Dodge Charger Classic Cars for Sale
5 Offers for Dodge Charger found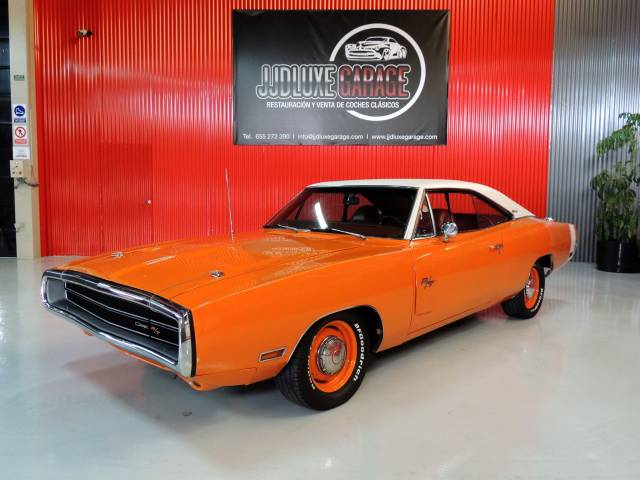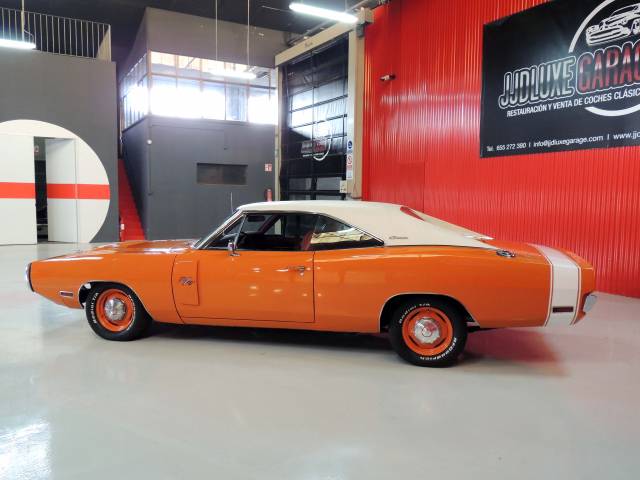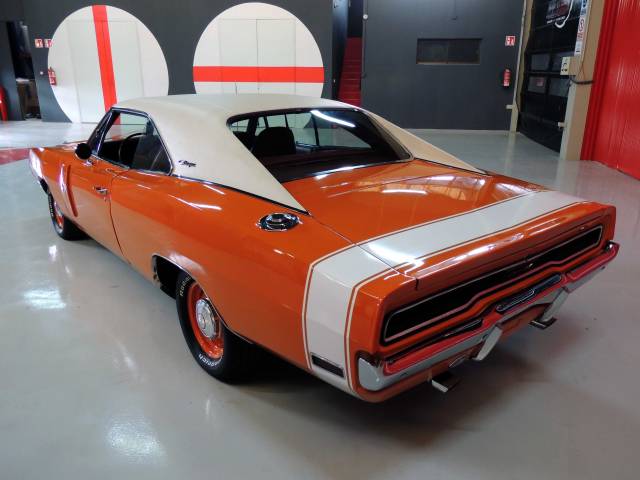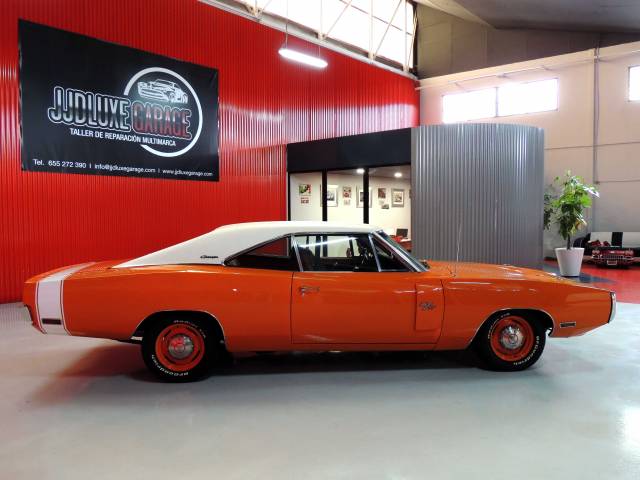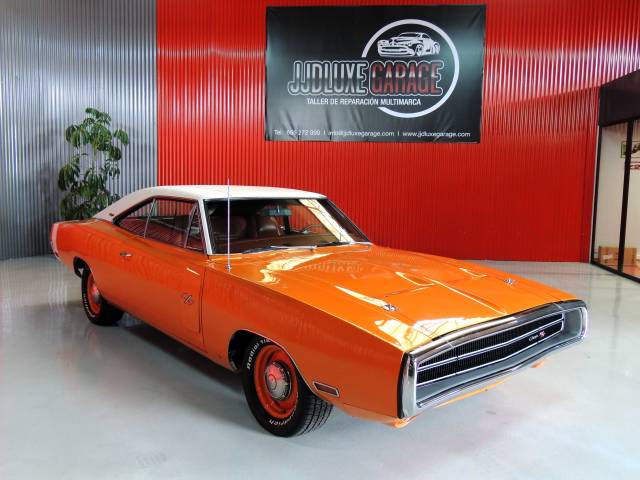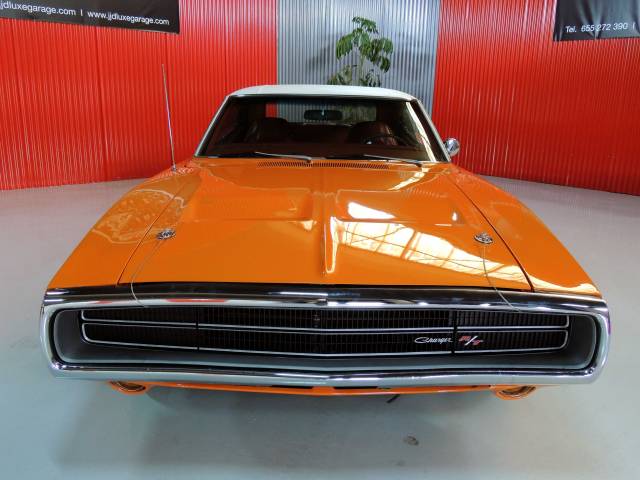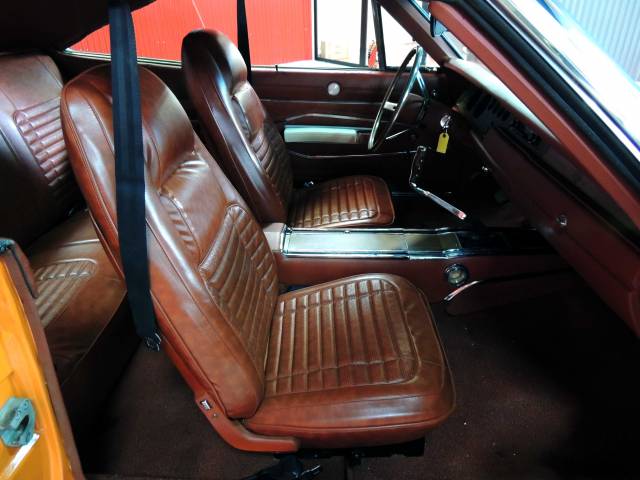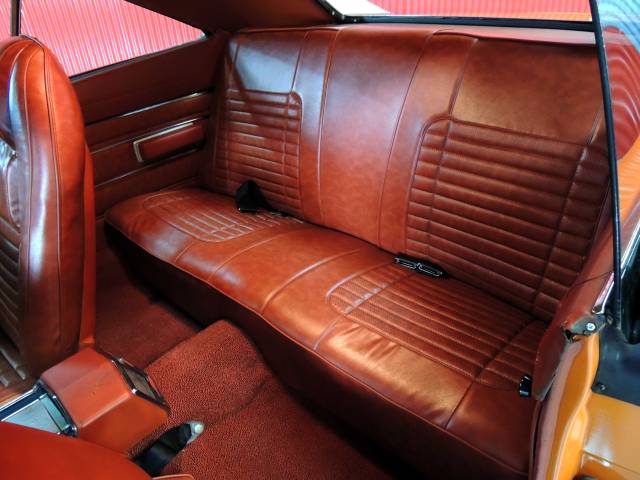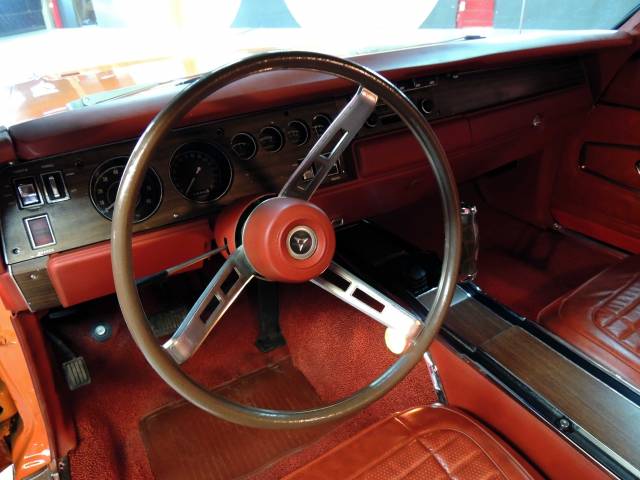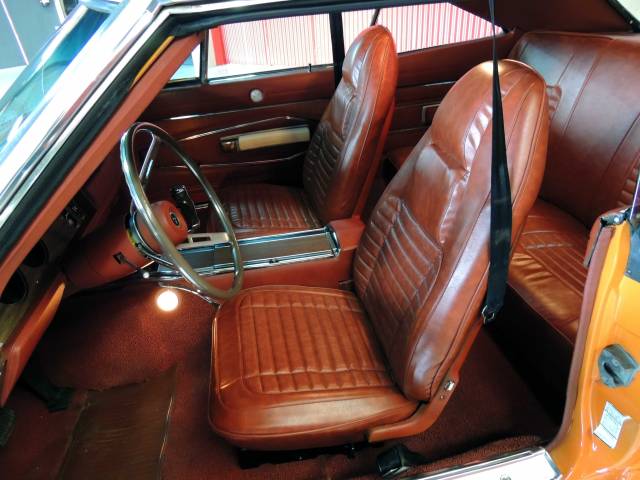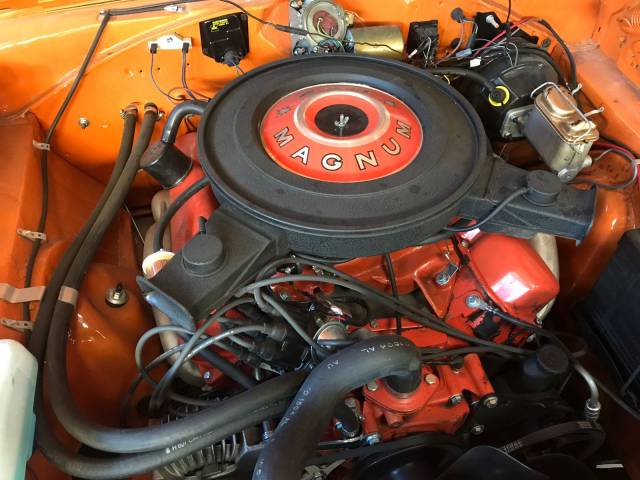 Original Restored
Dealer

away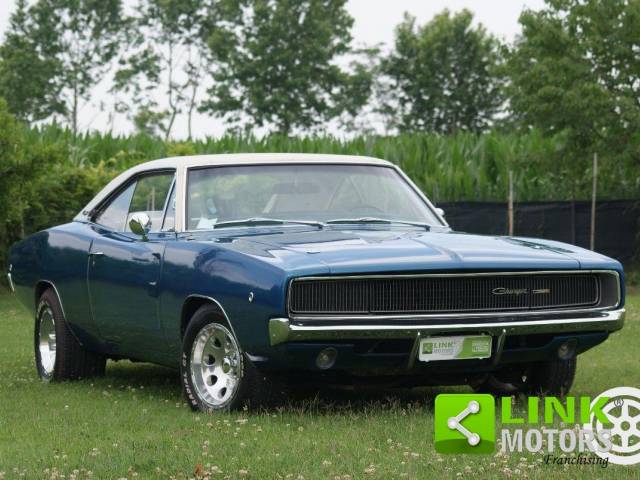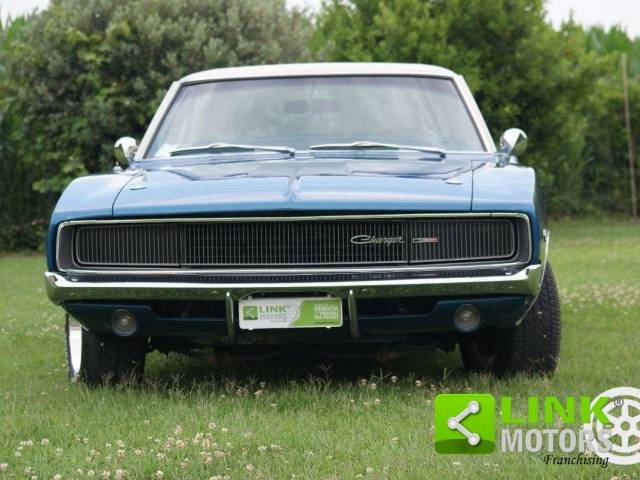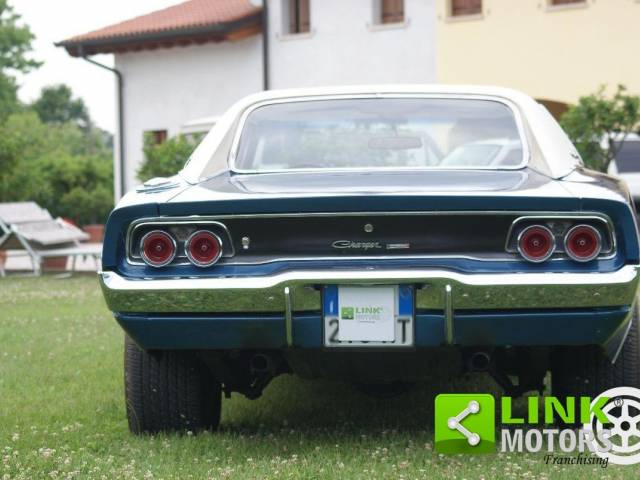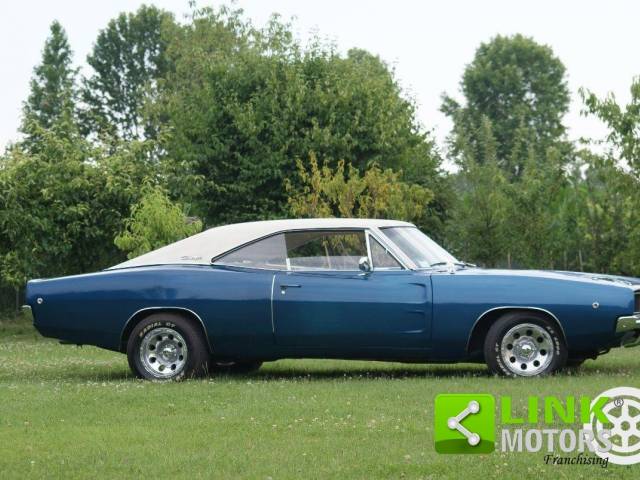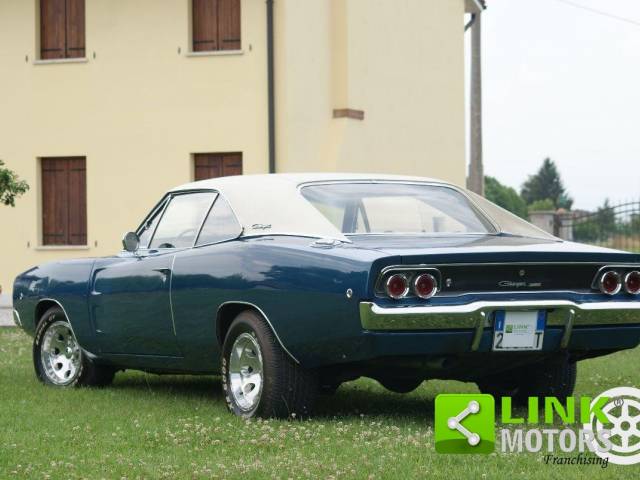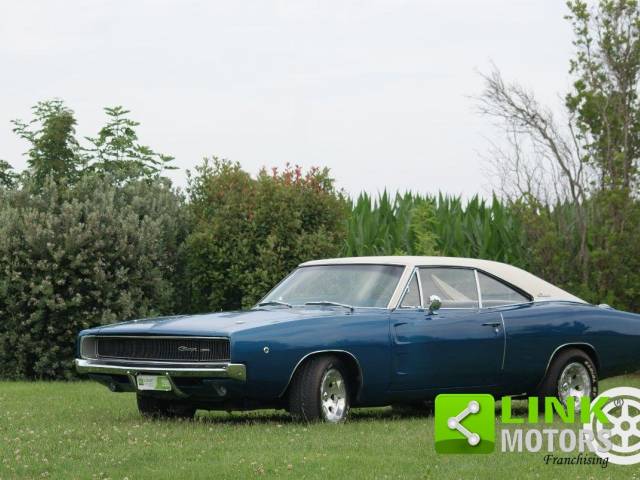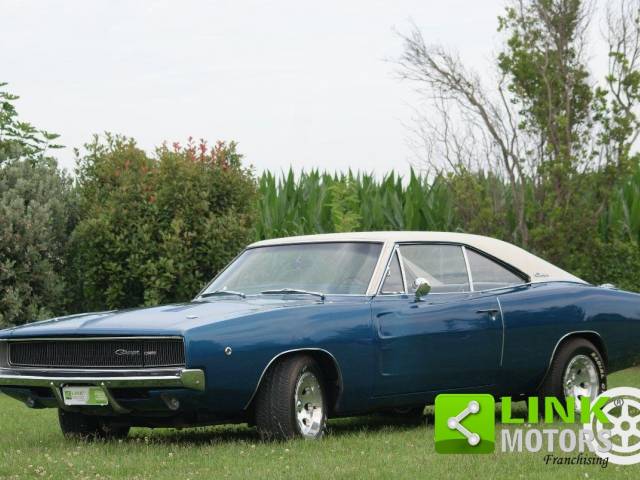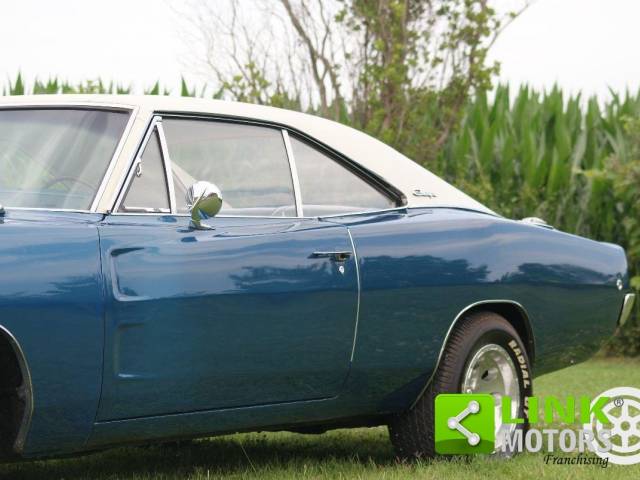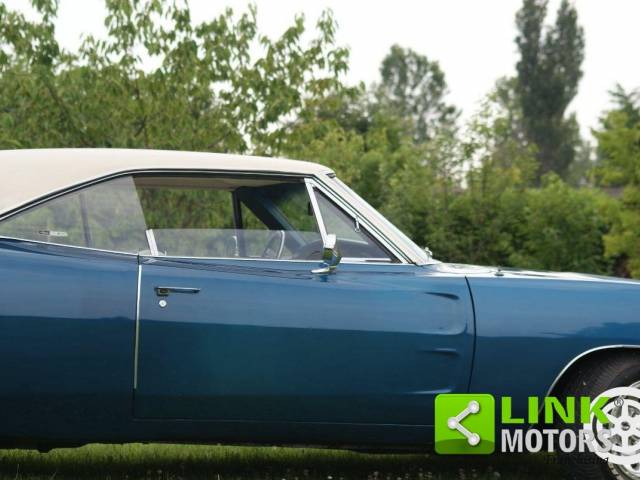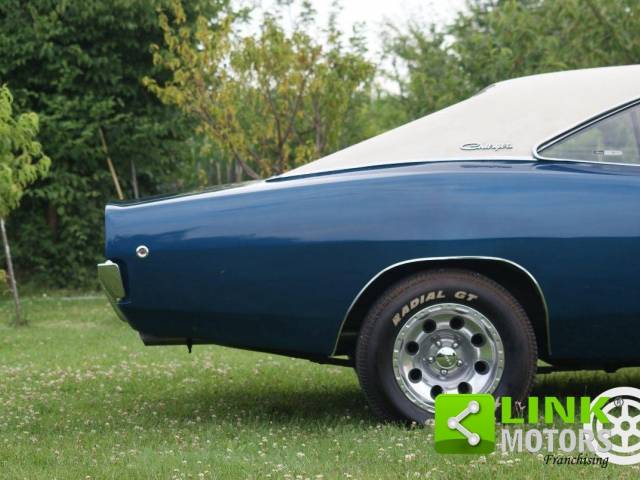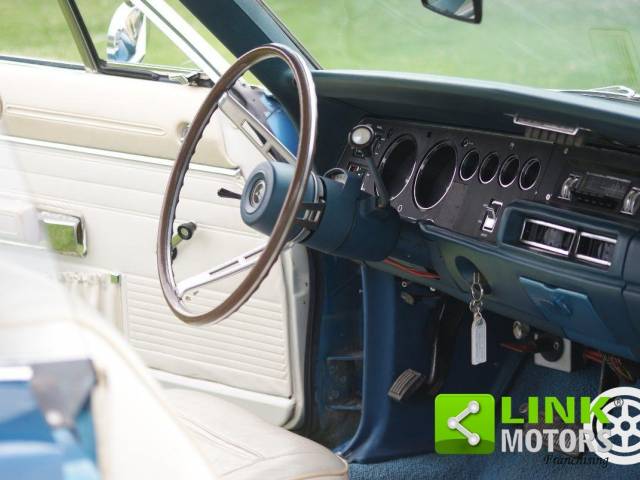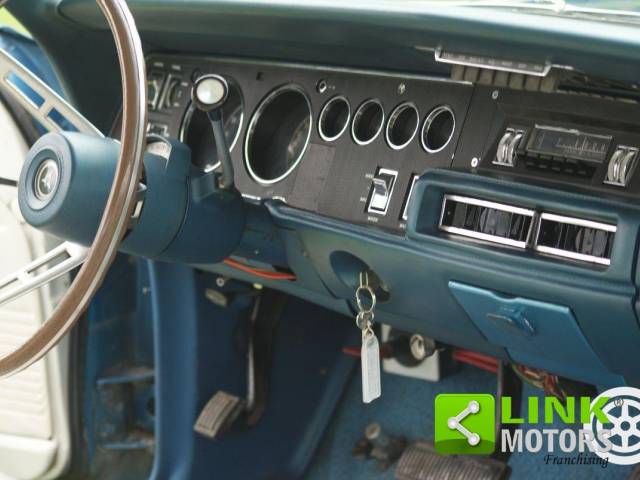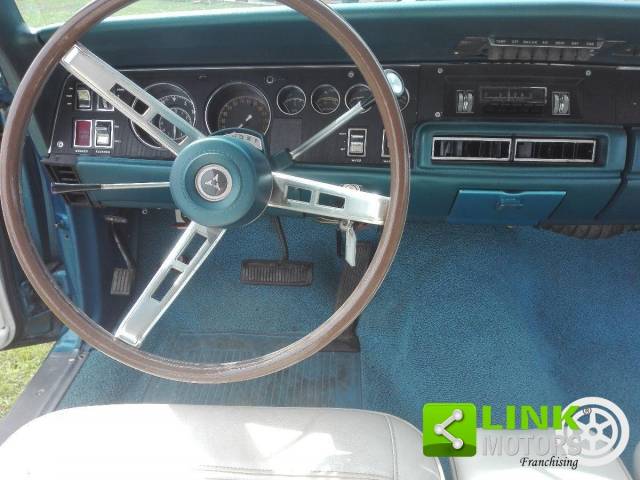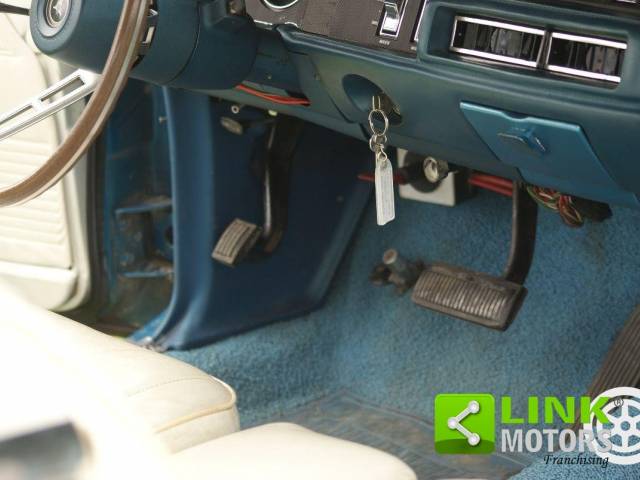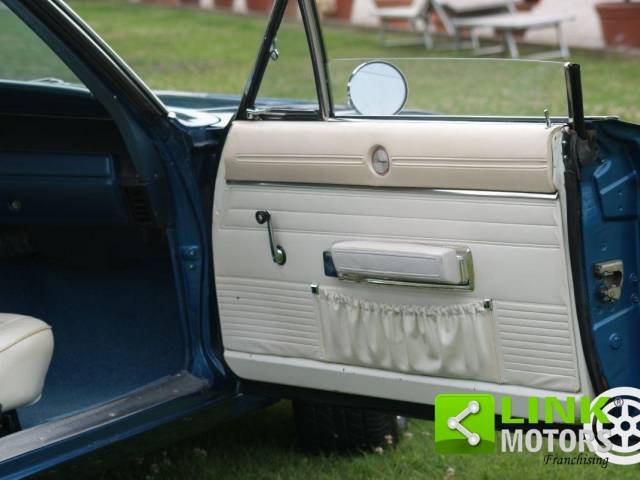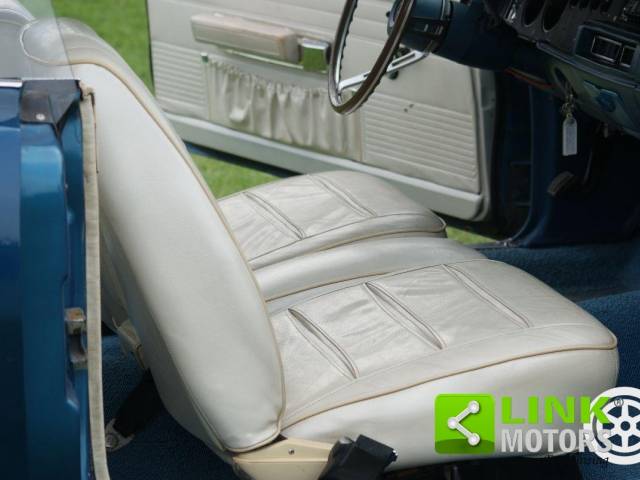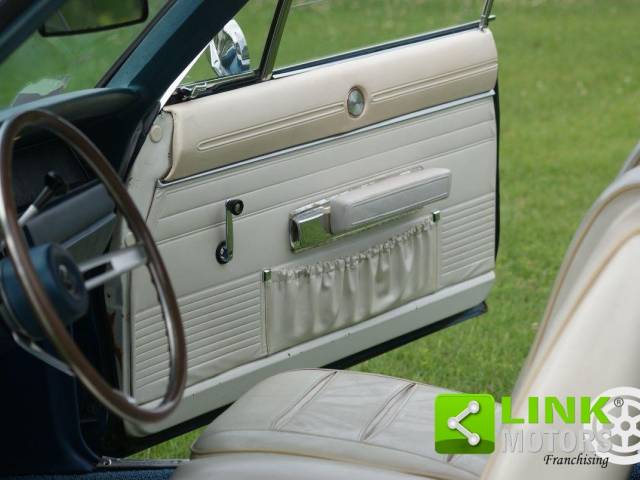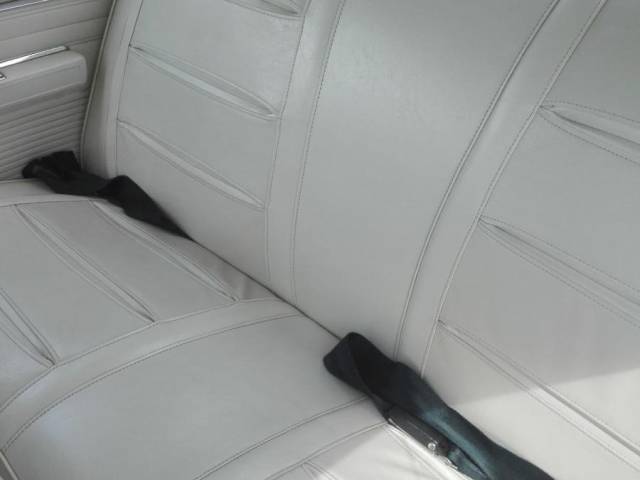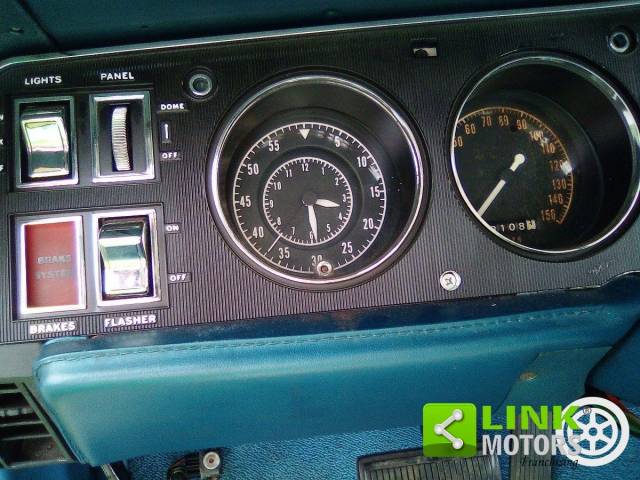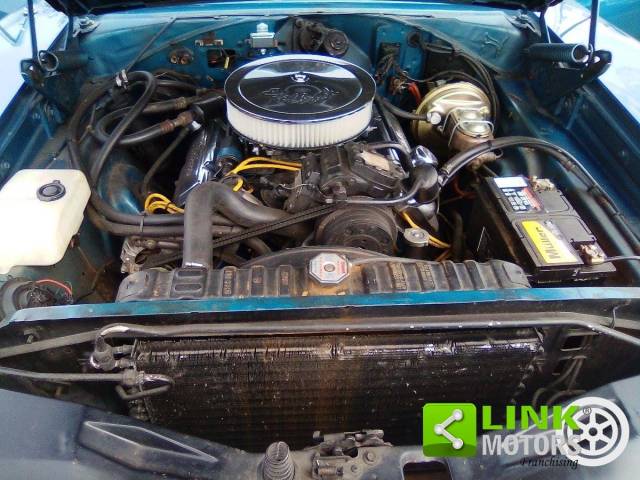 CHRYSLER Dodge Charger anno 1968 iscritta ASI ben tenuta di meccanica e carrozzeria
Dealer

away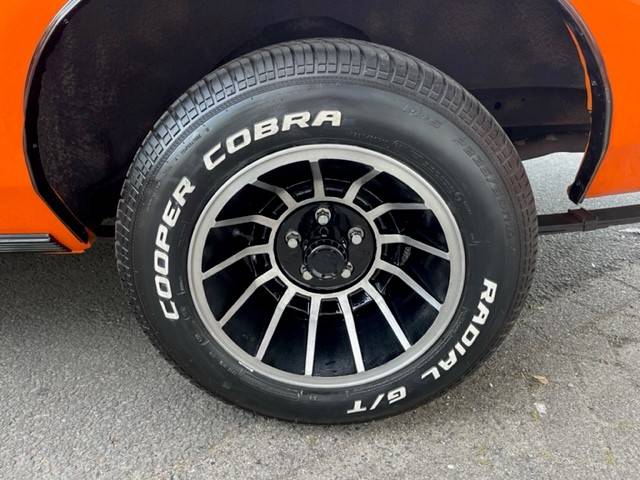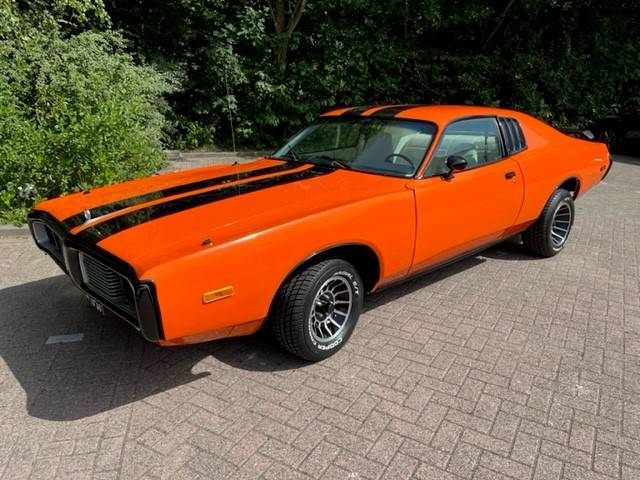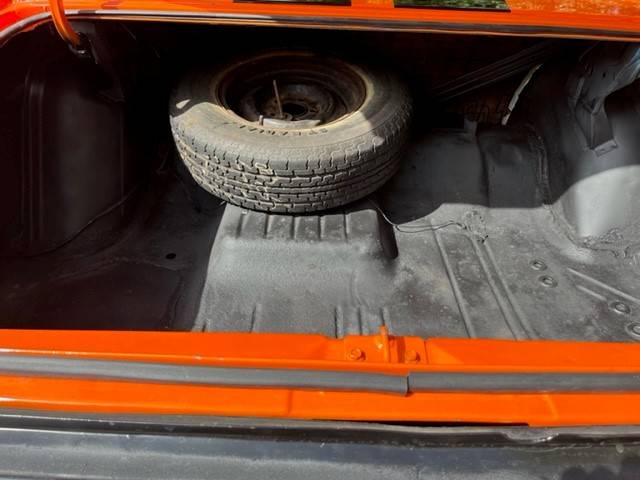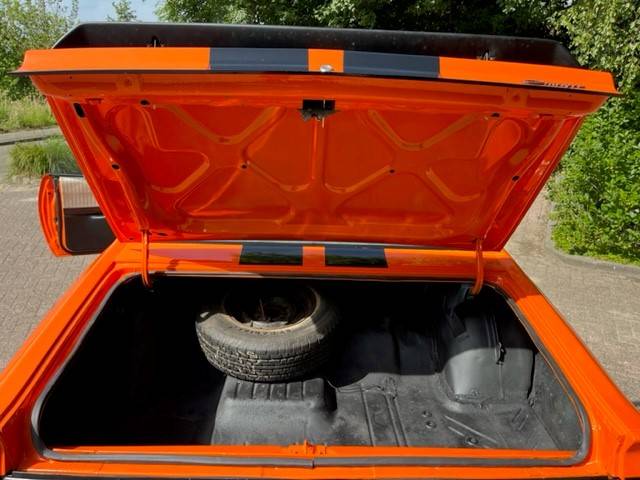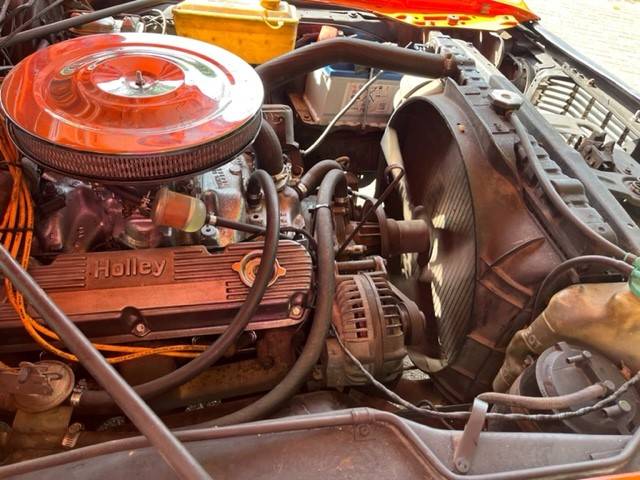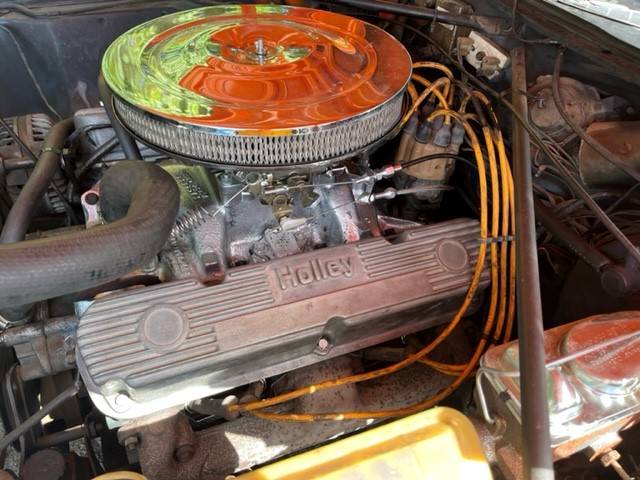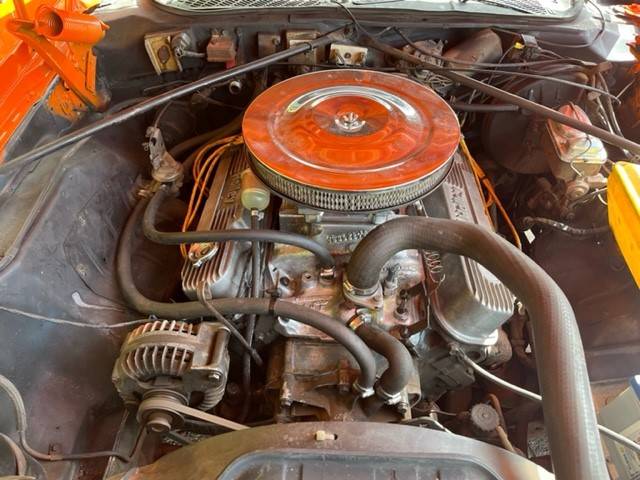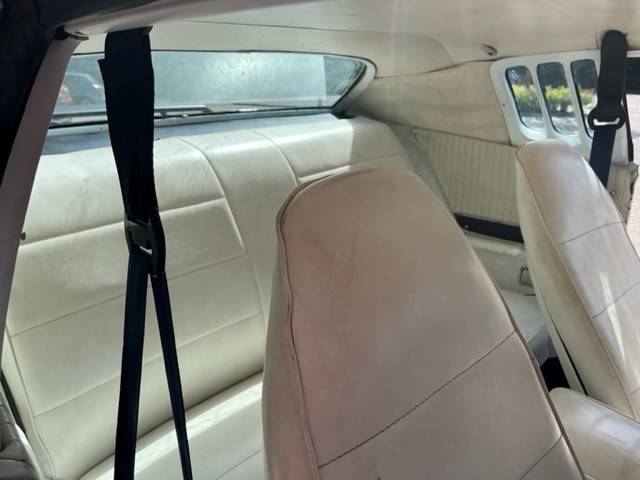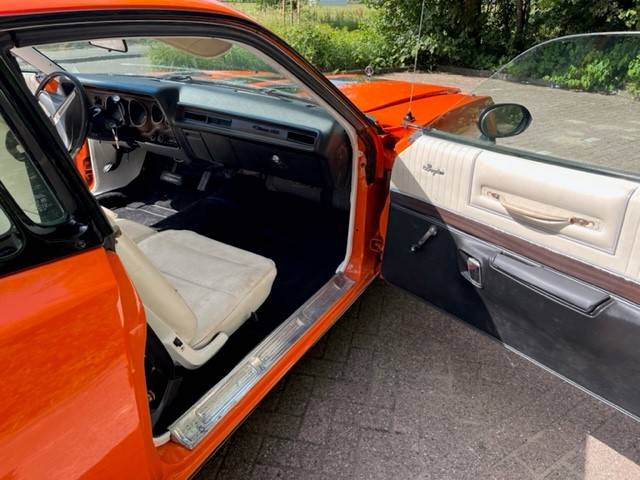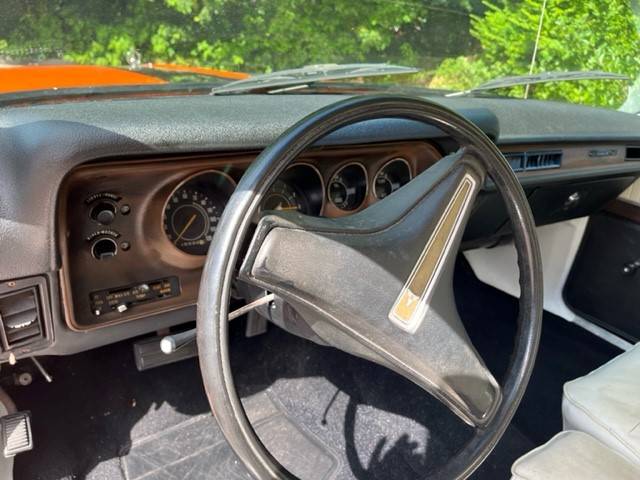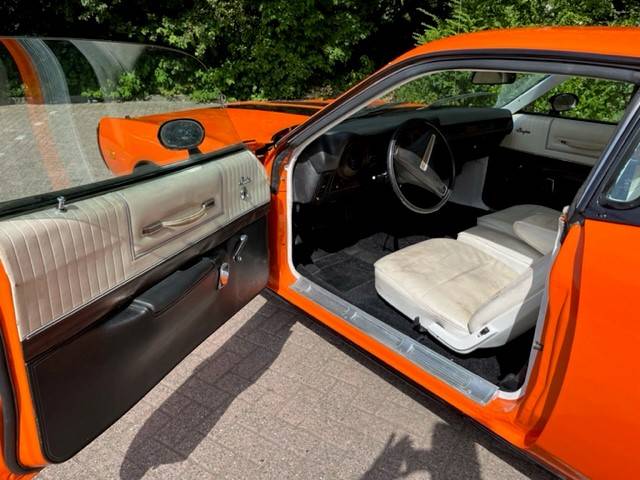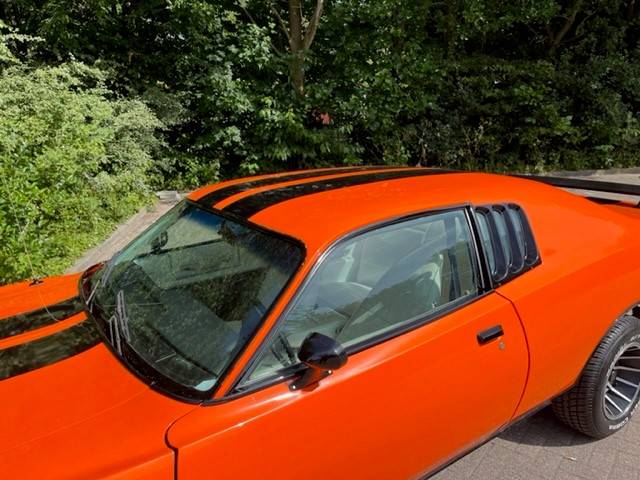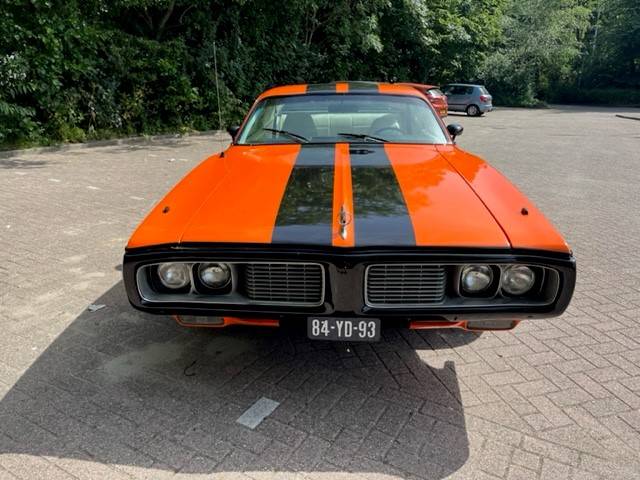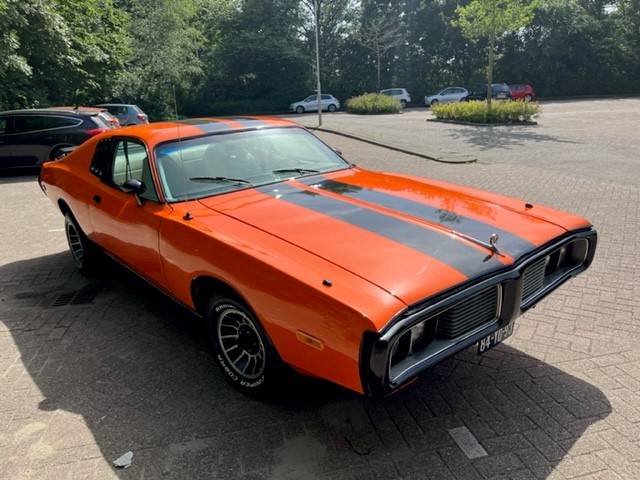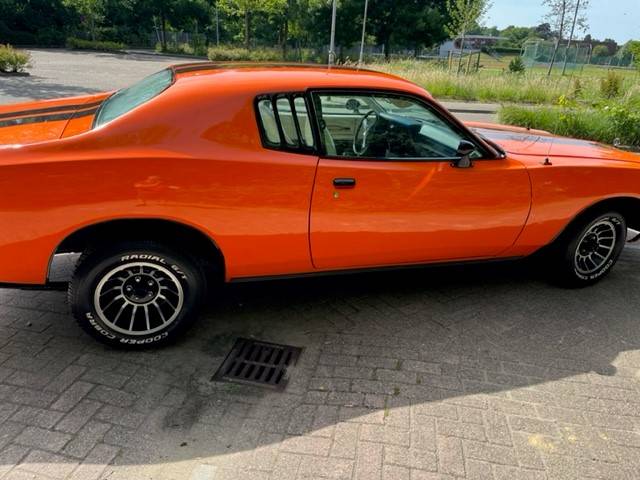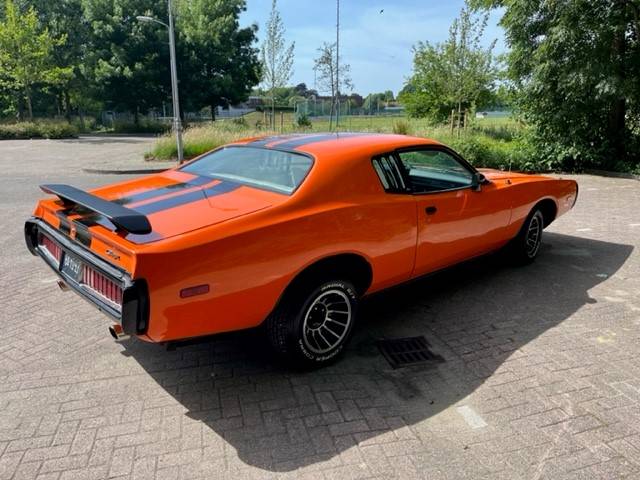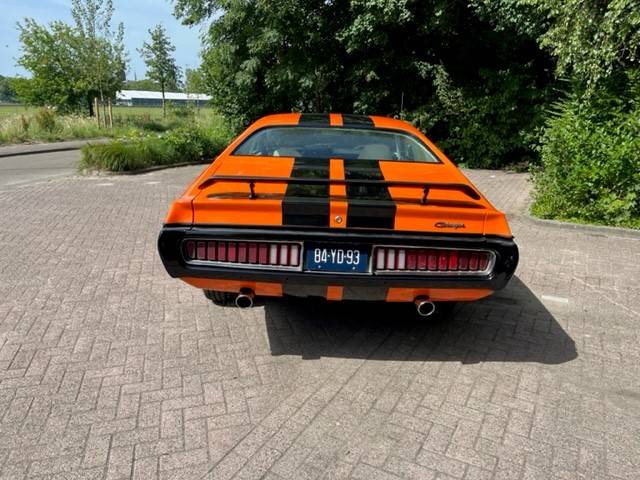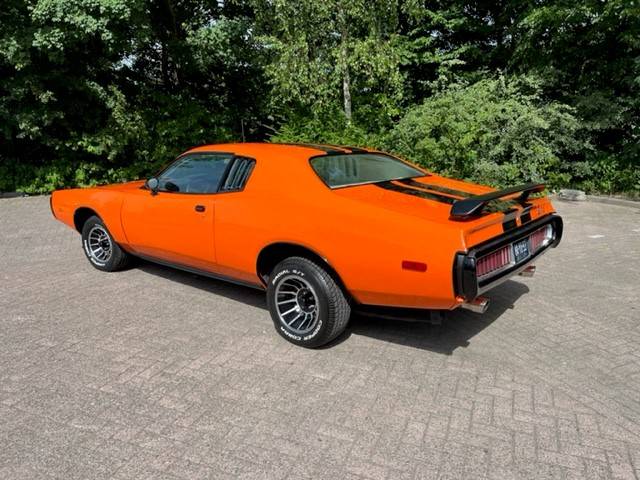 V8 in zeer goede staat
Private

away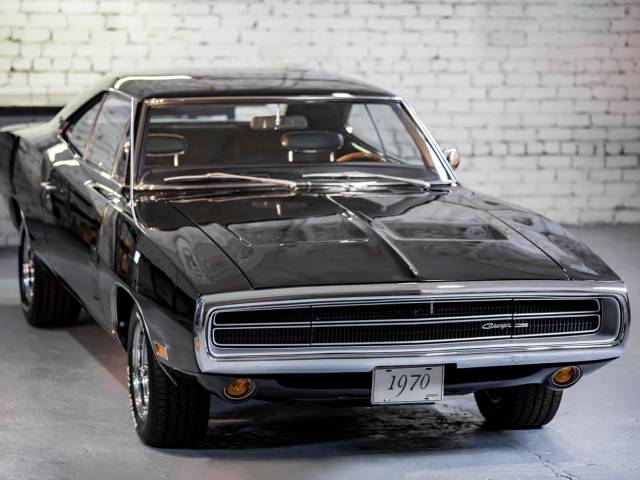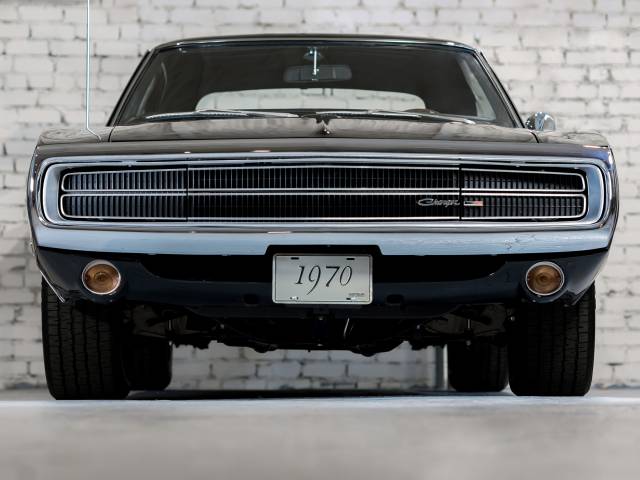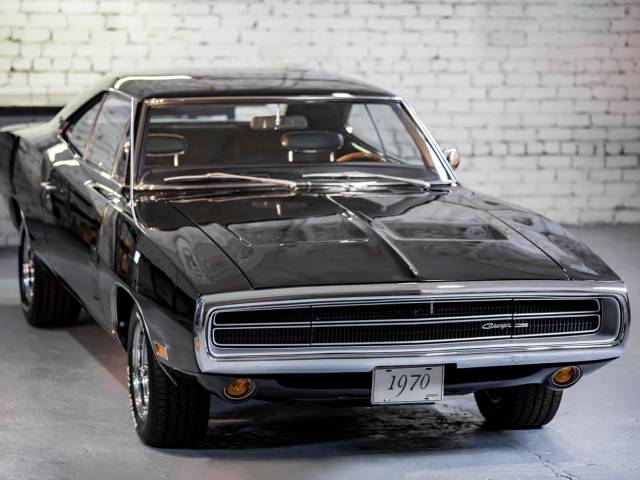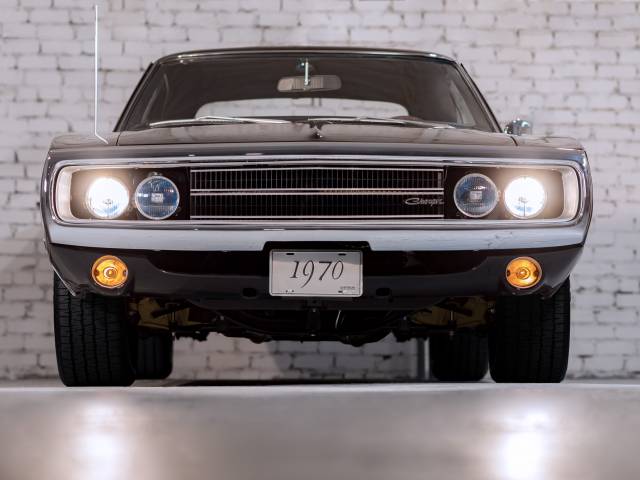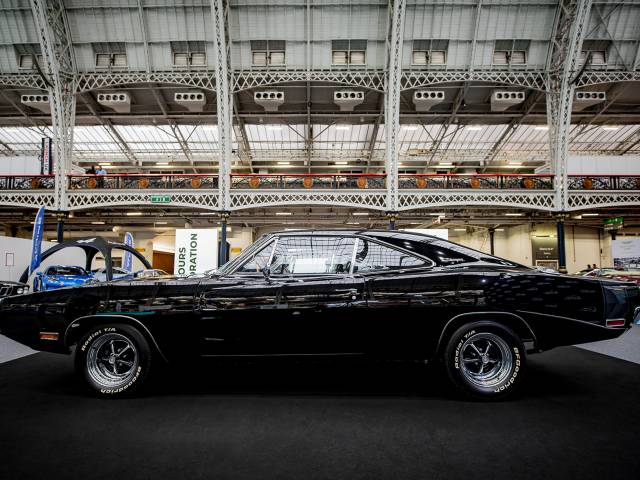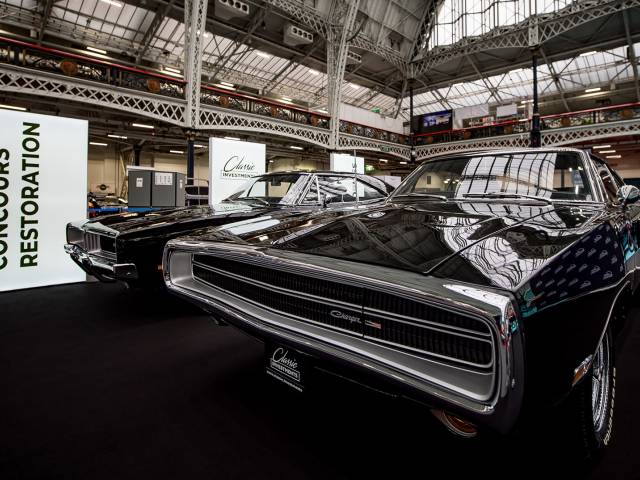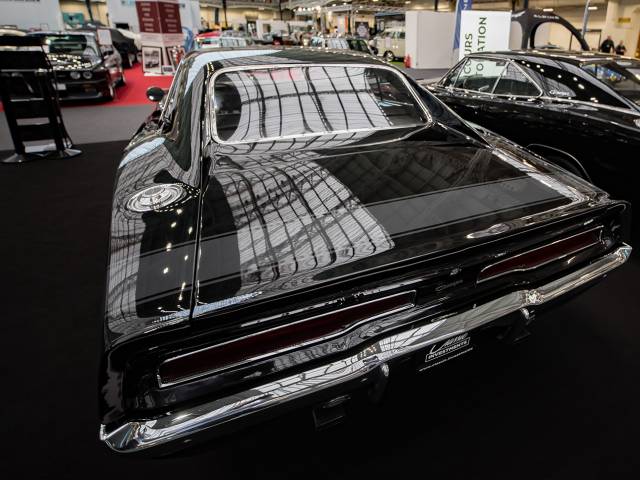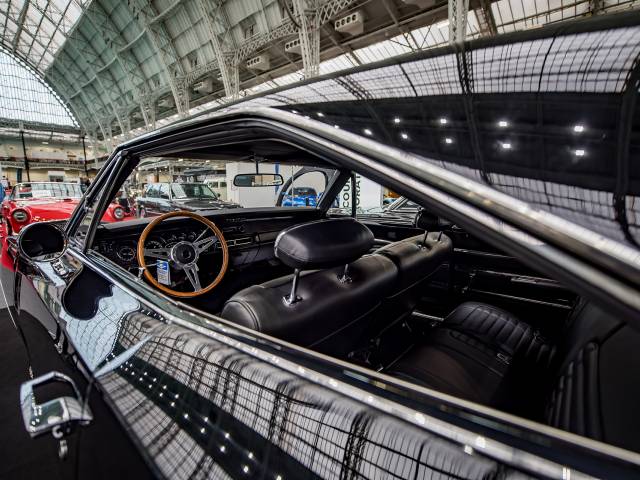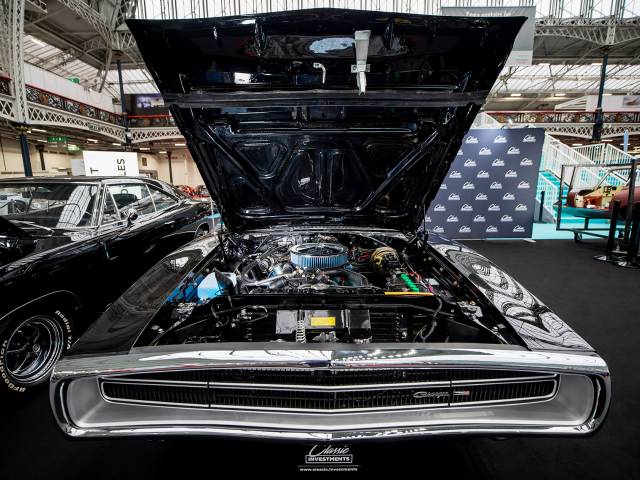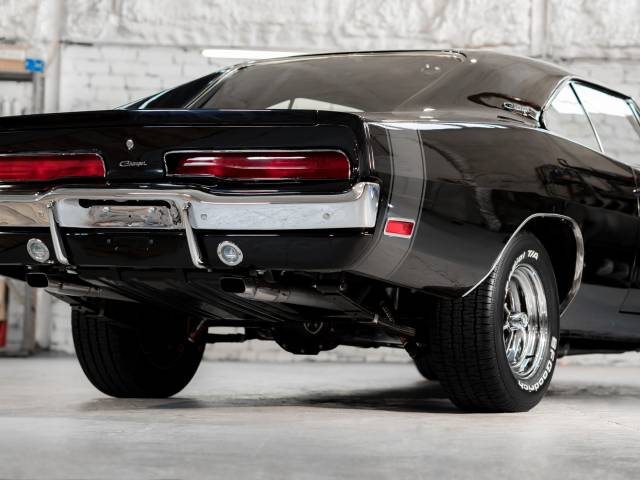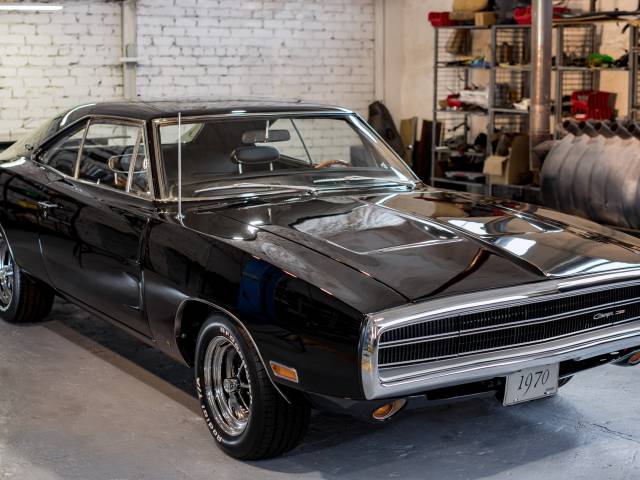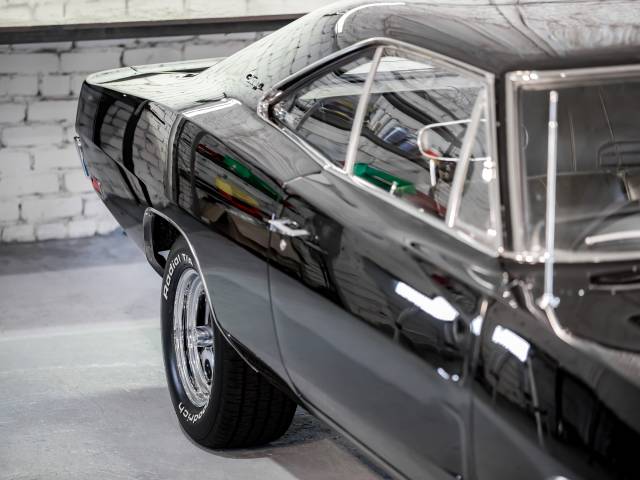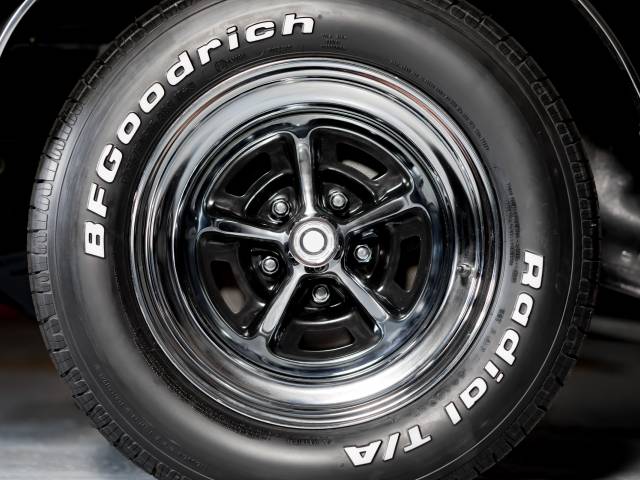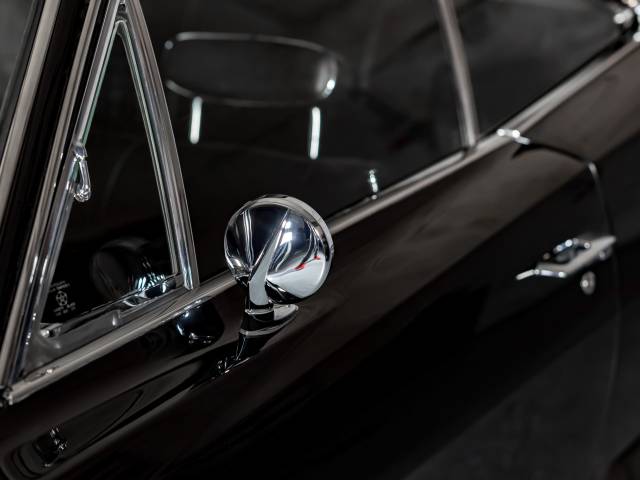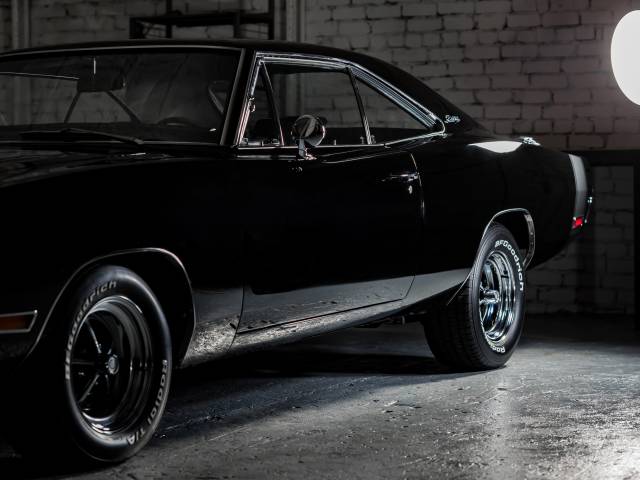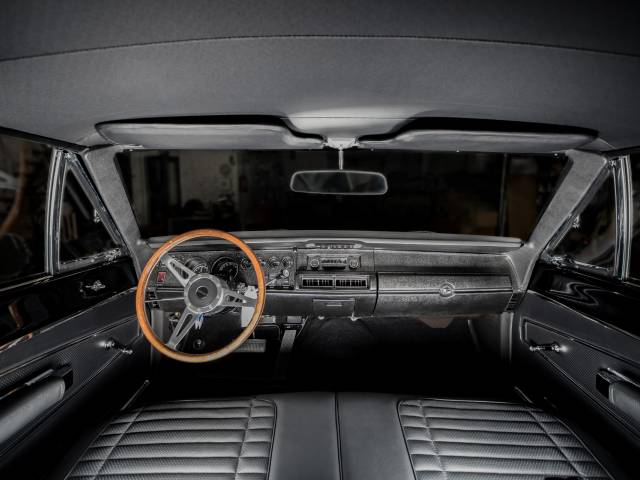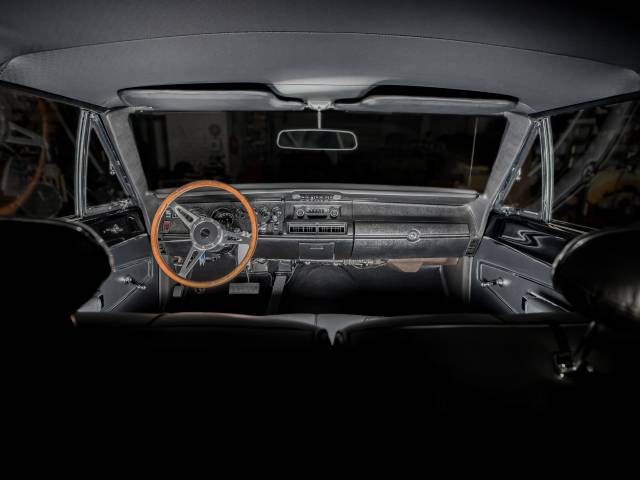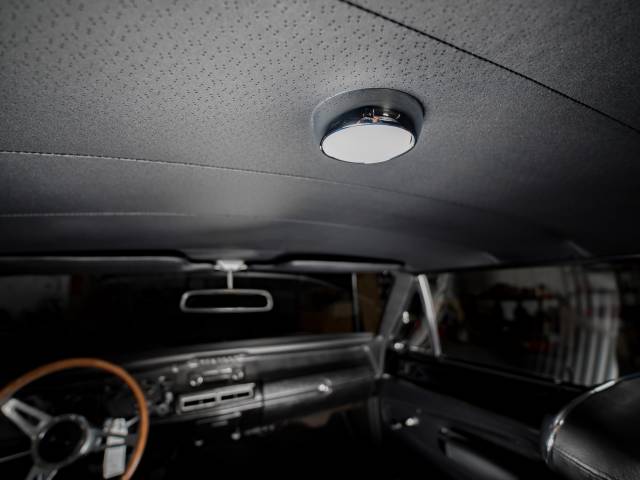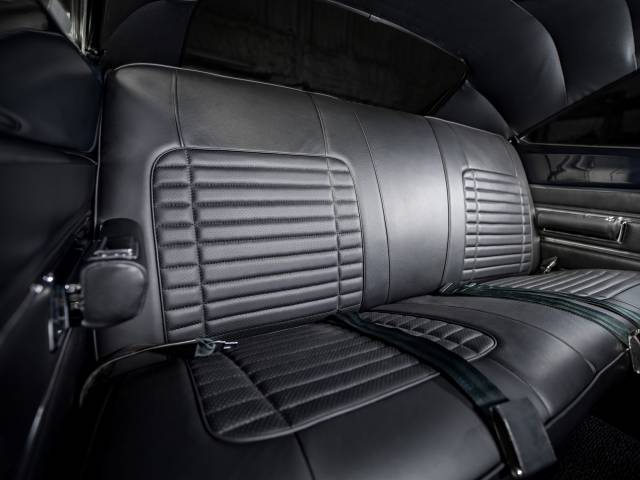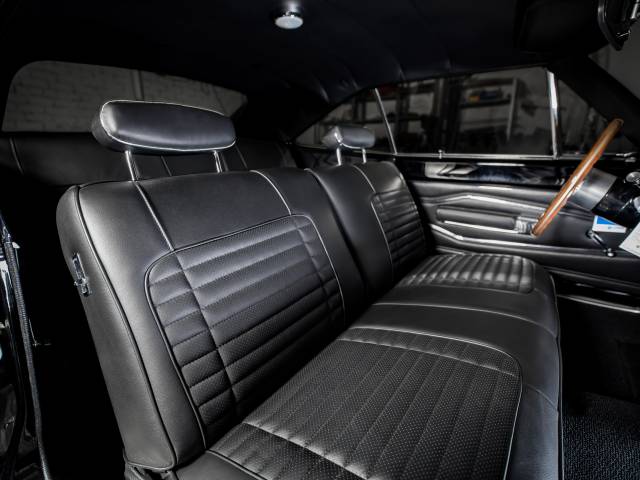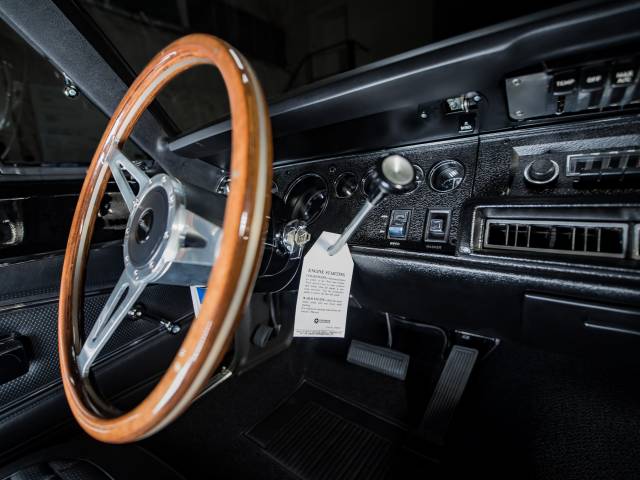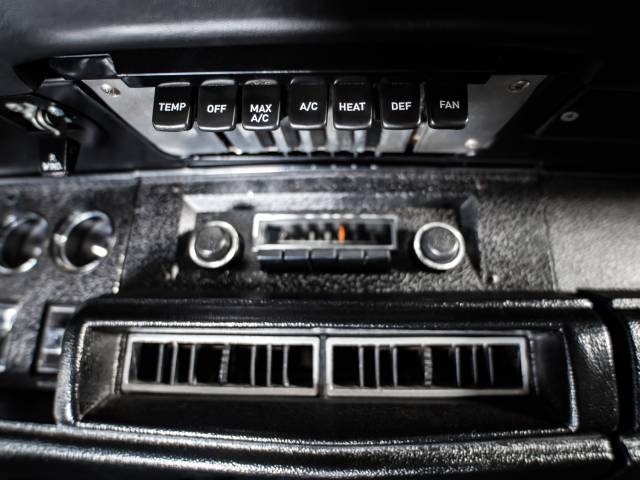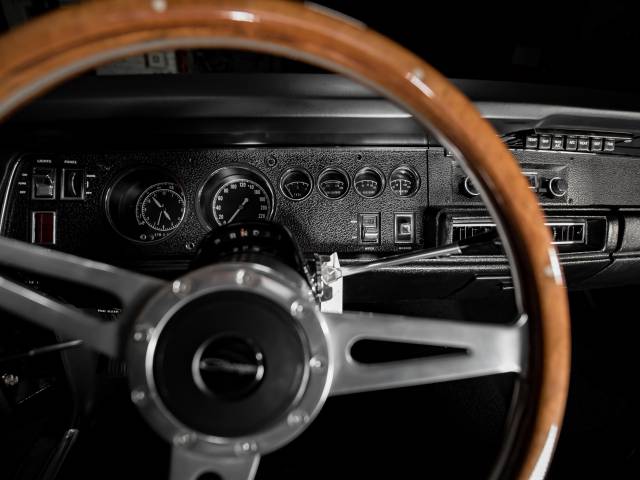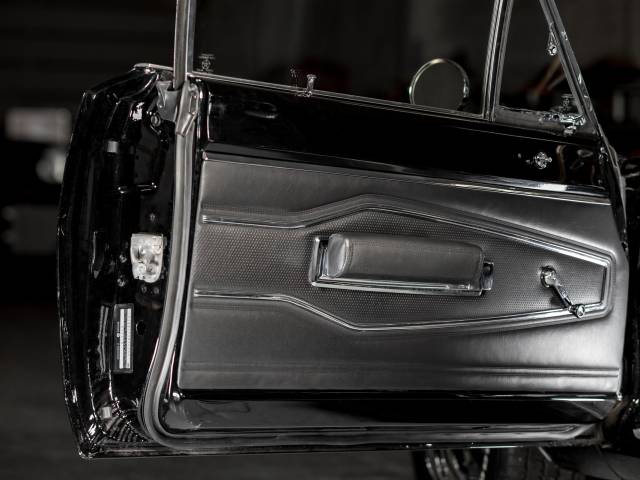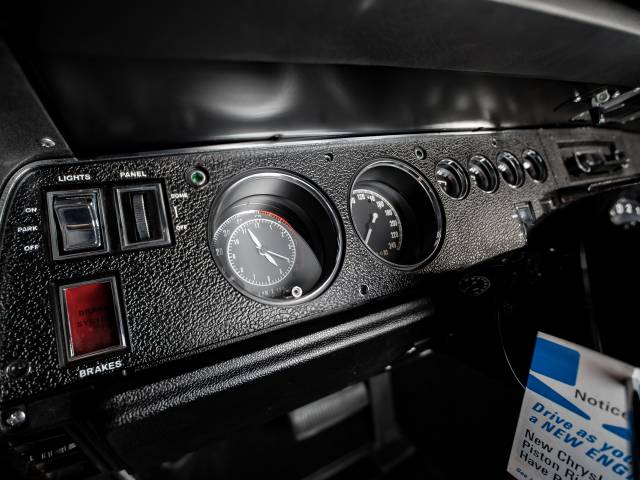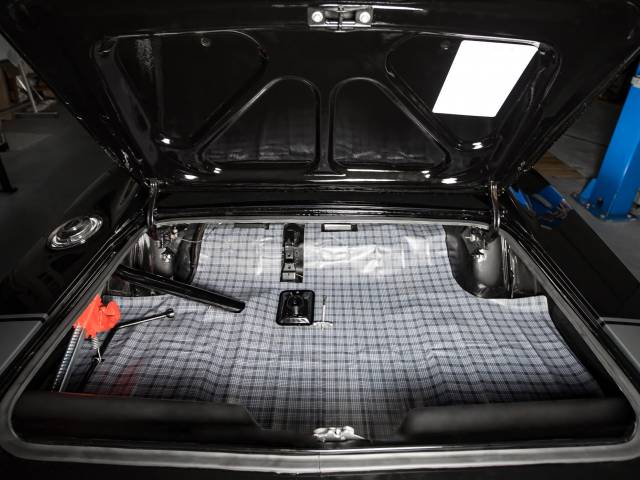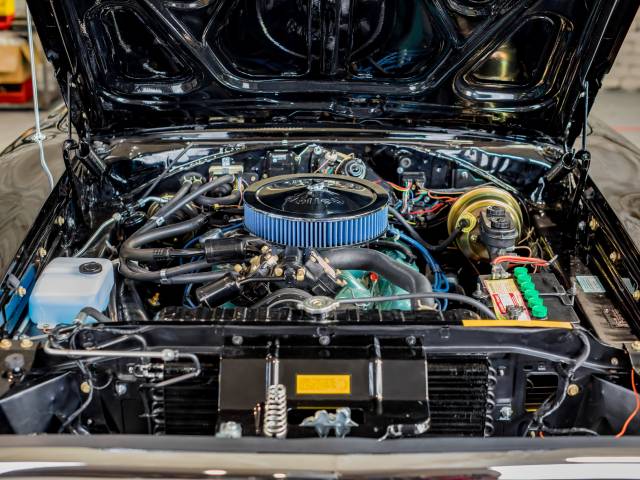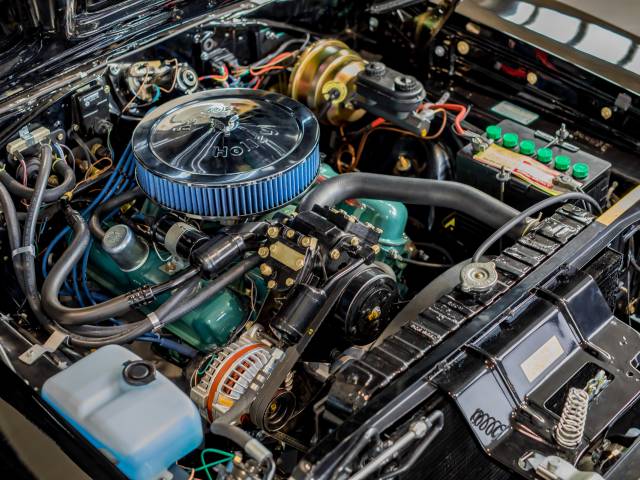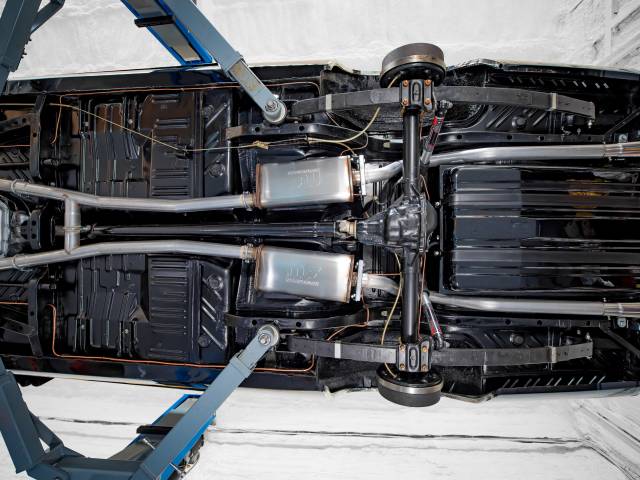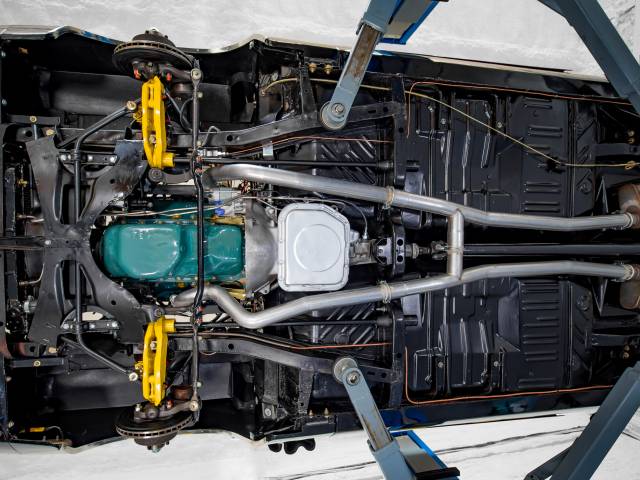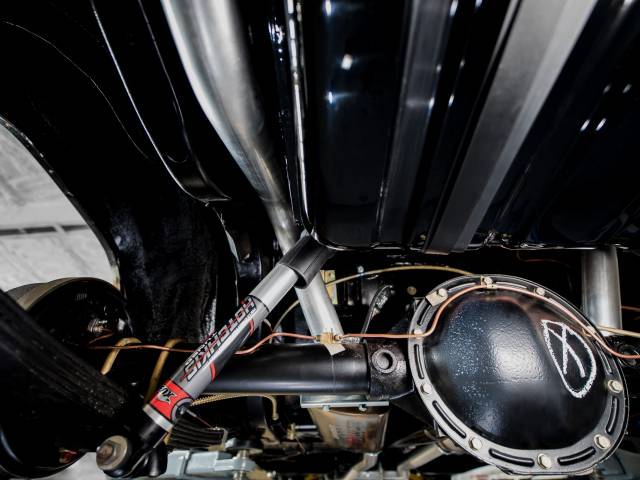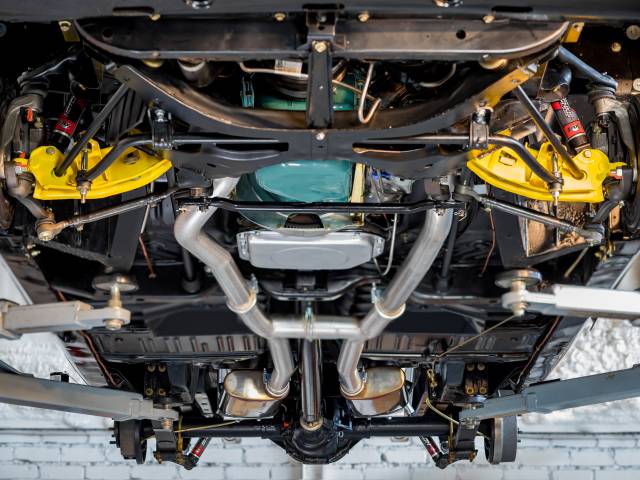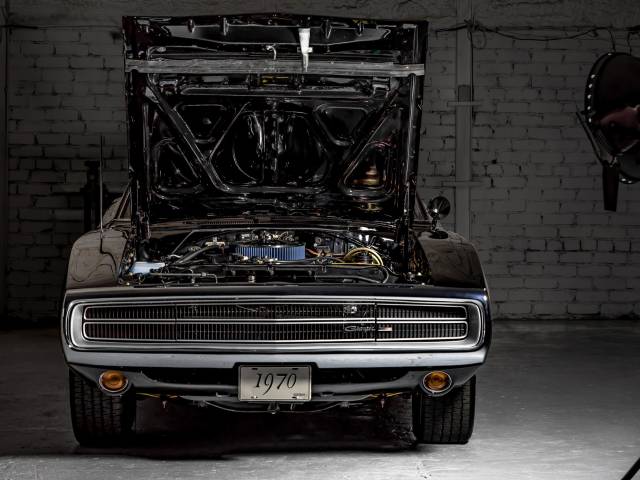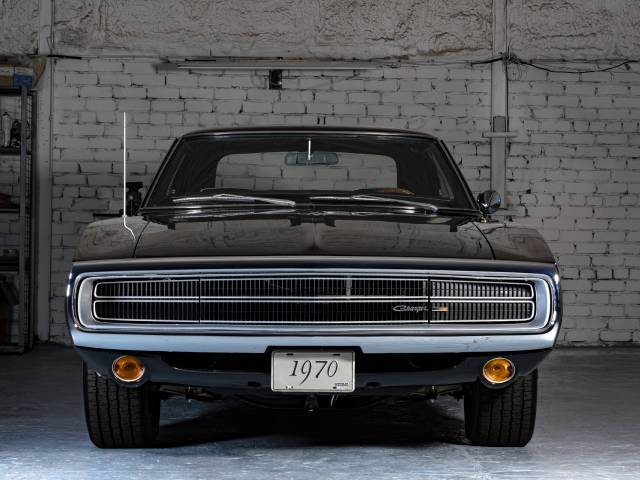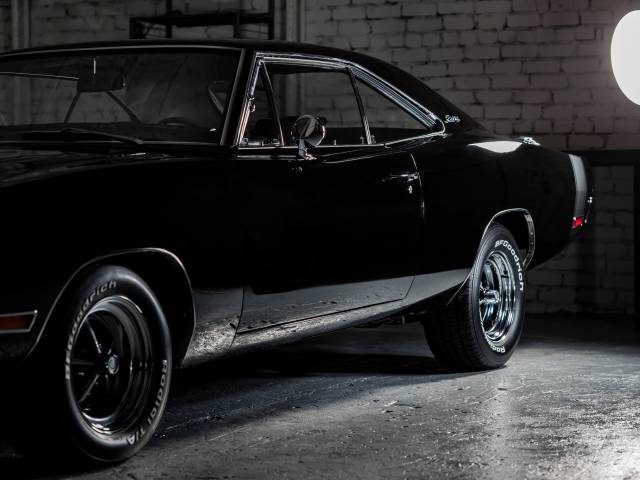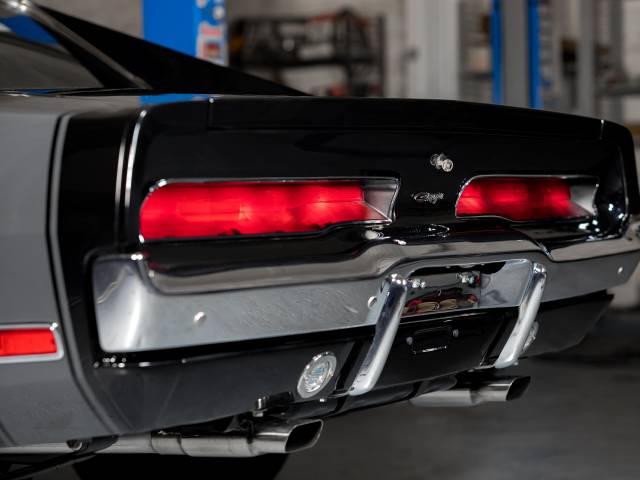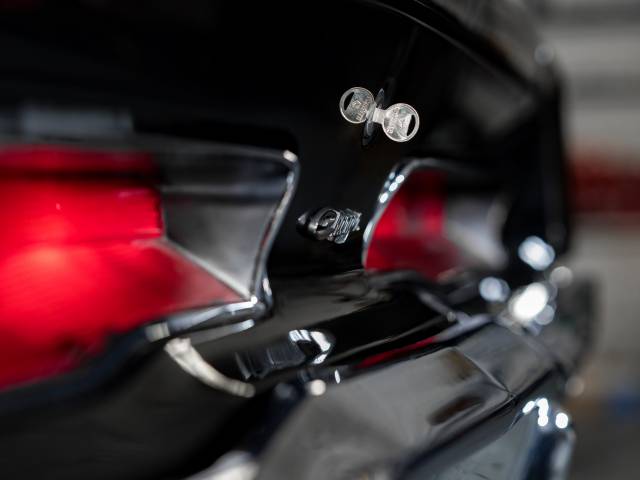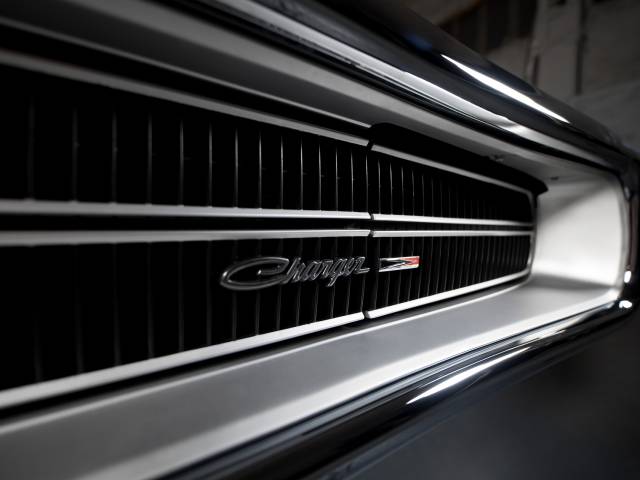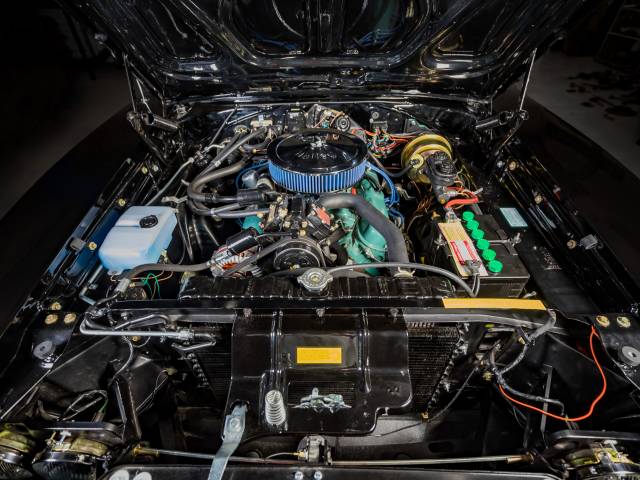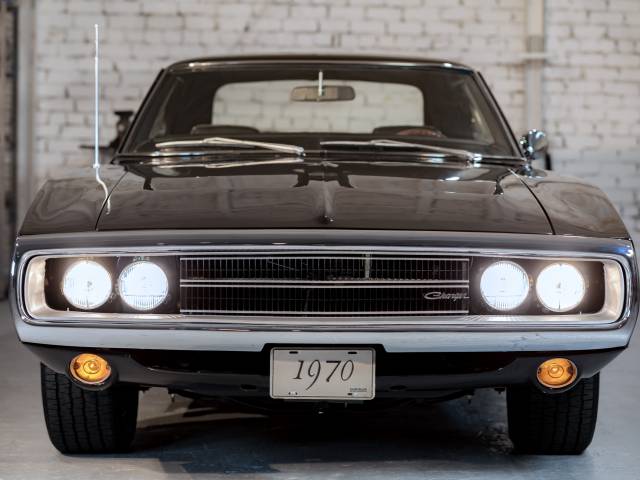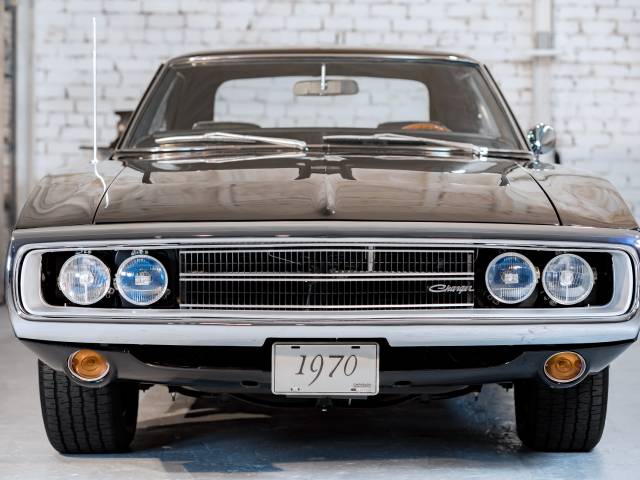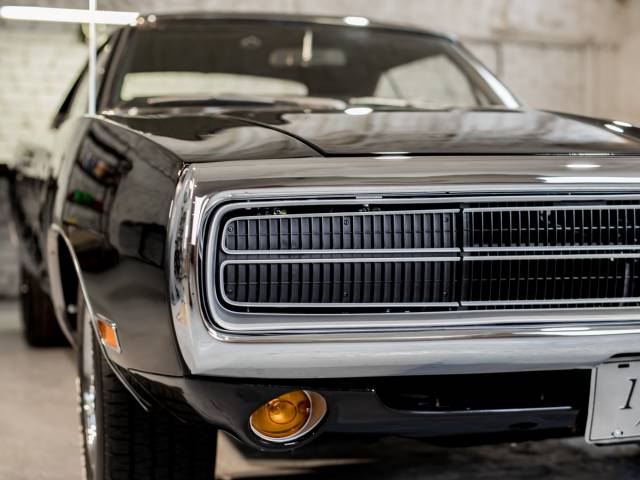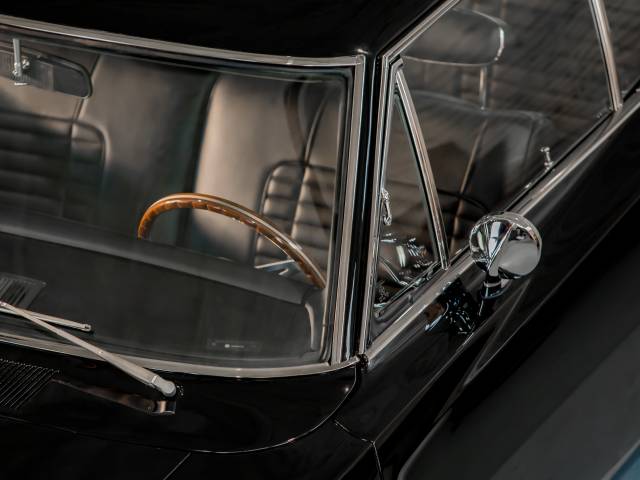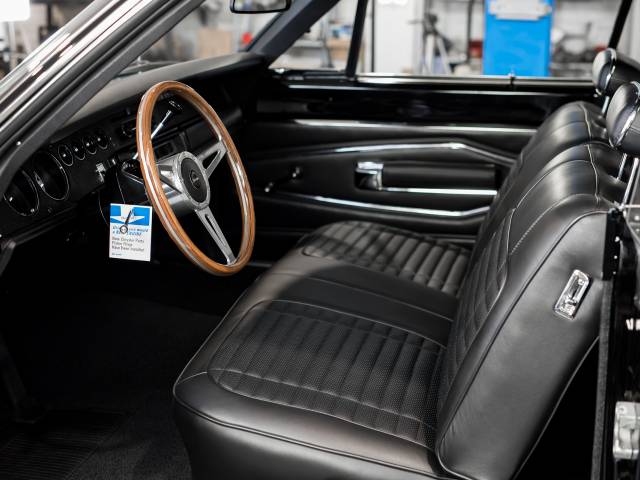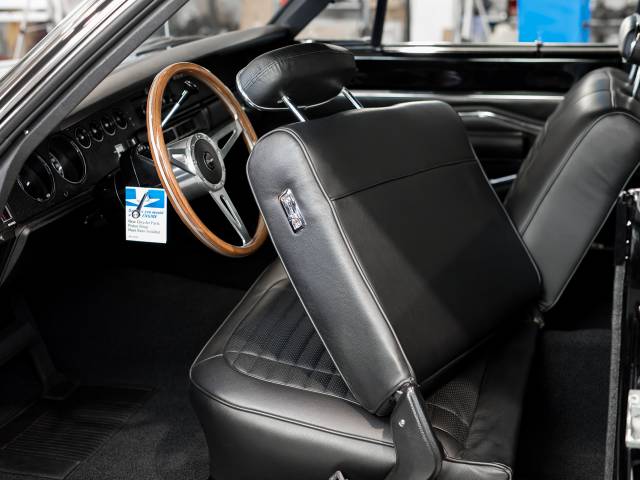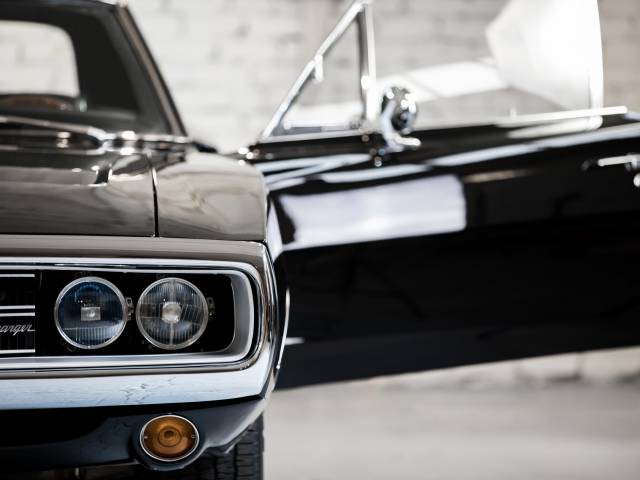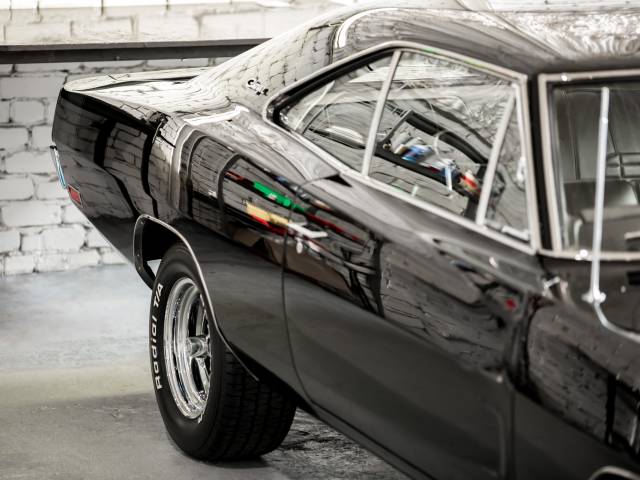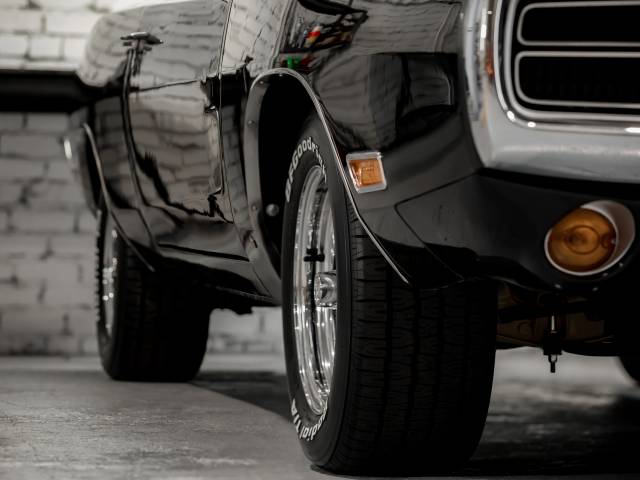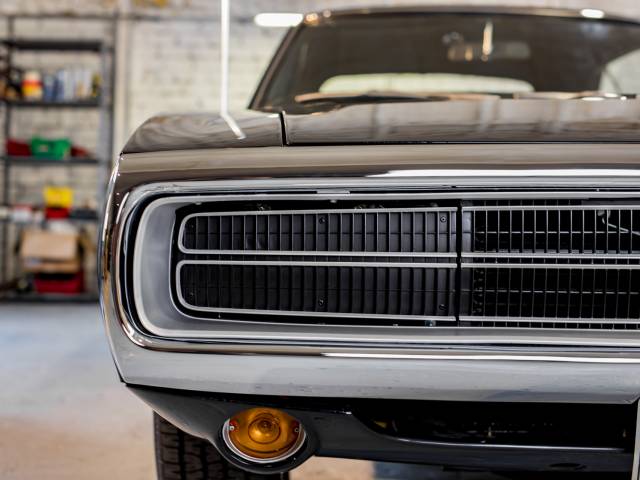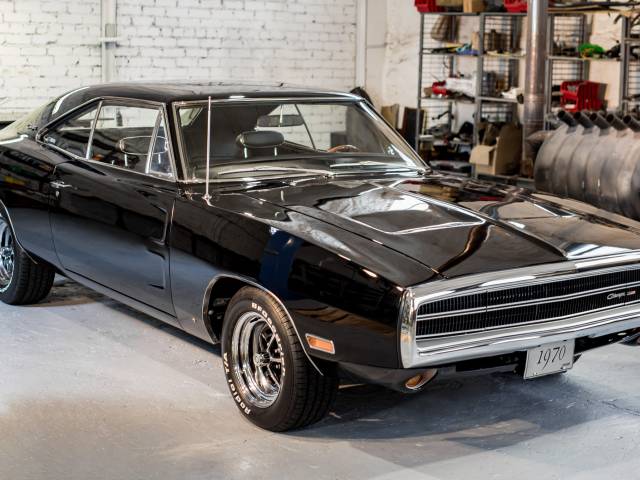 A/C, Numbers matching concourse restoration
Dealer

away
Conversion/ Special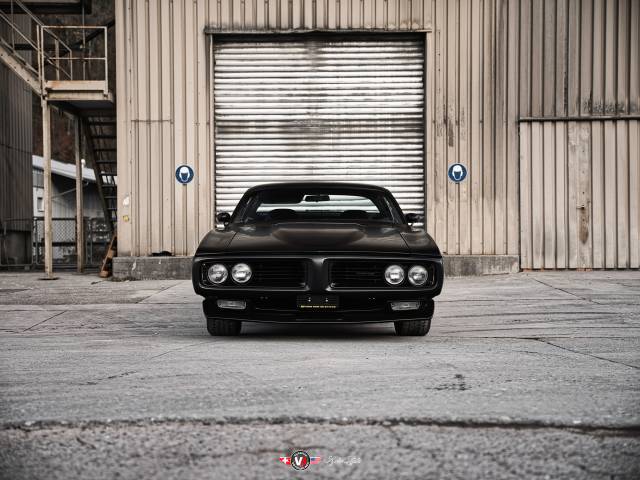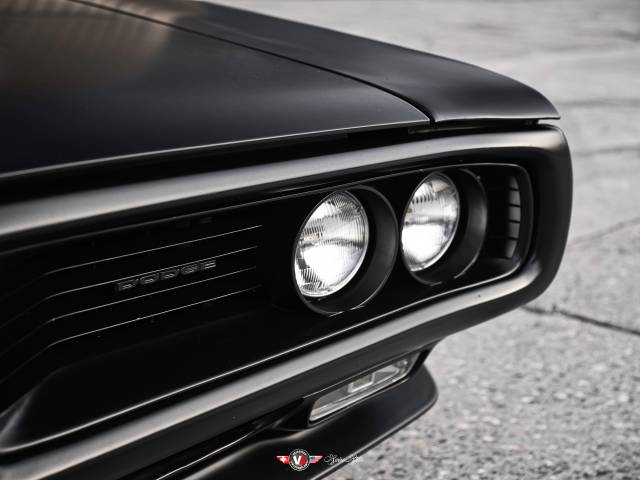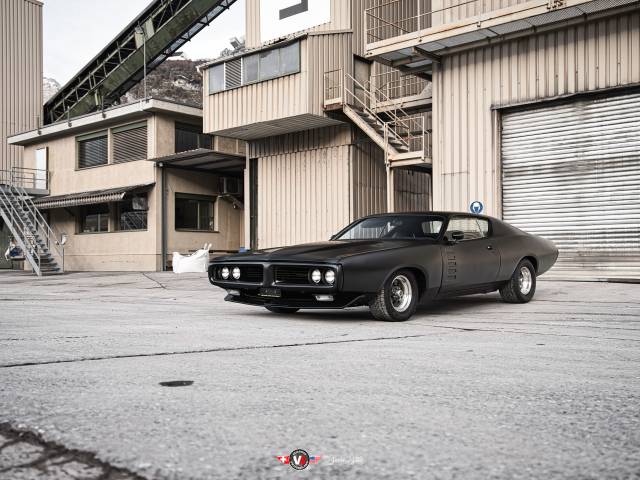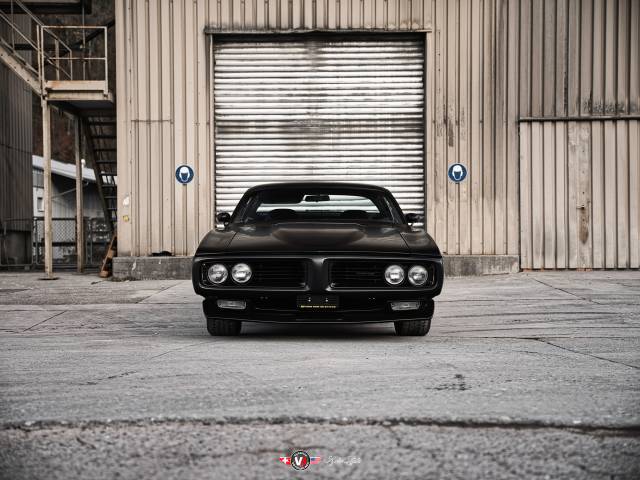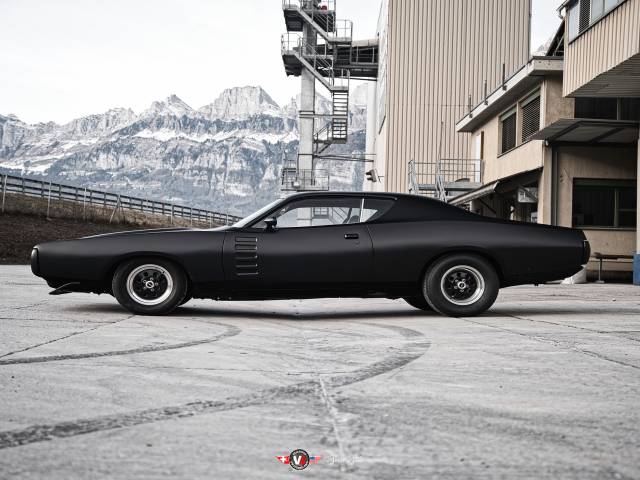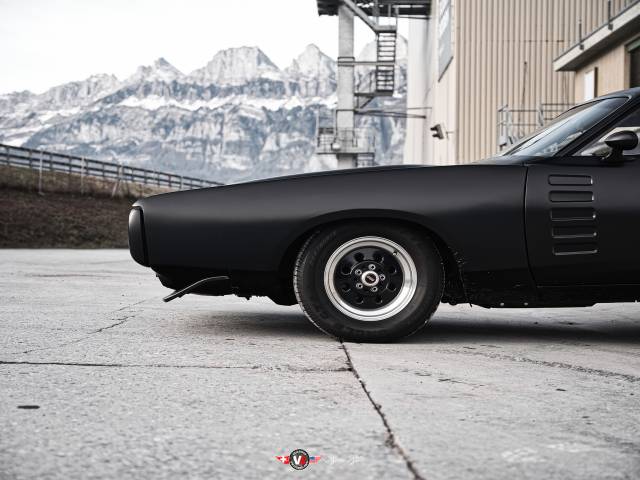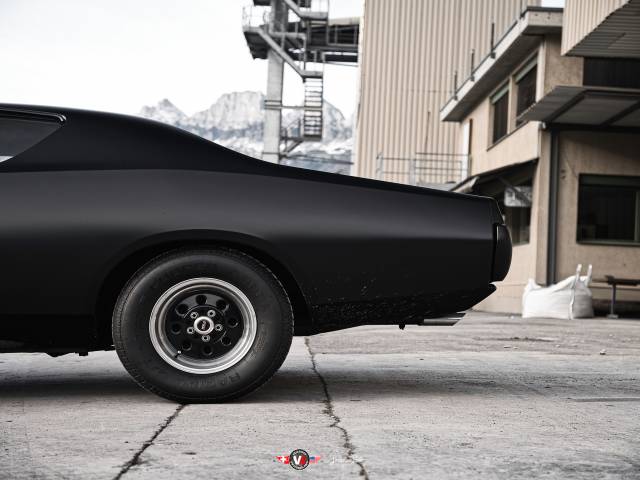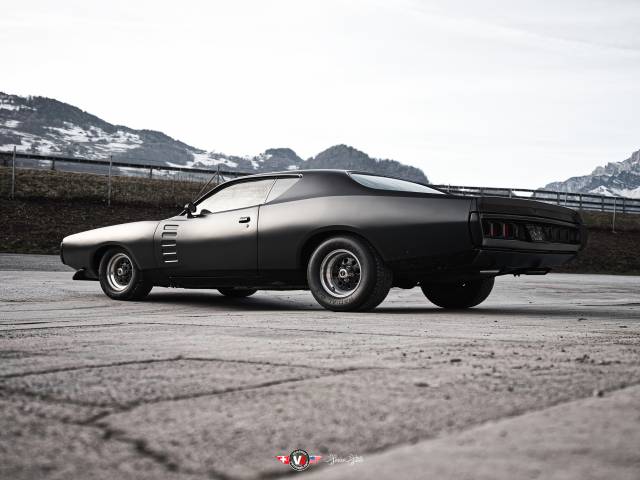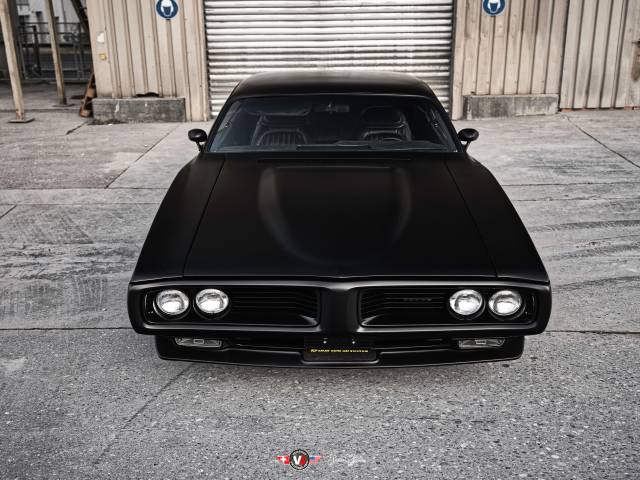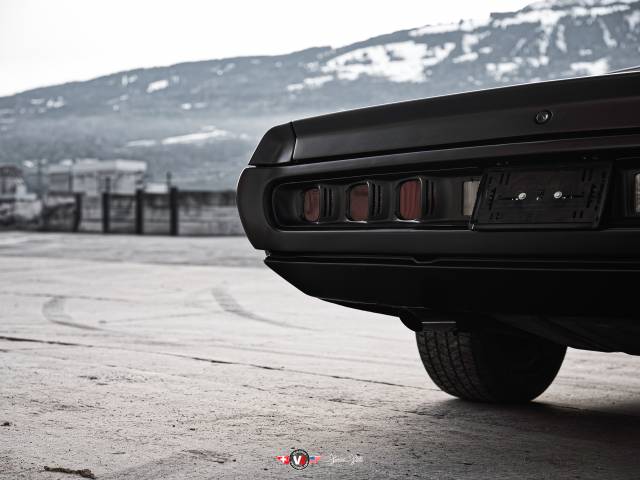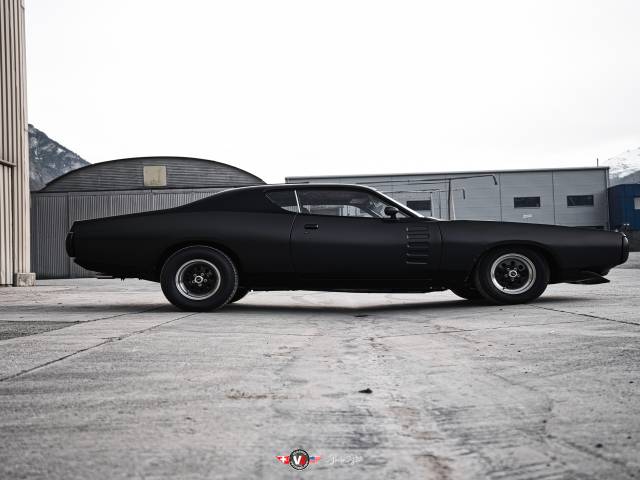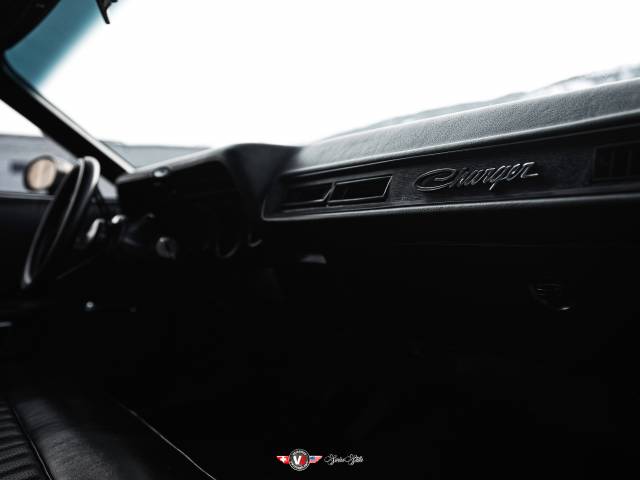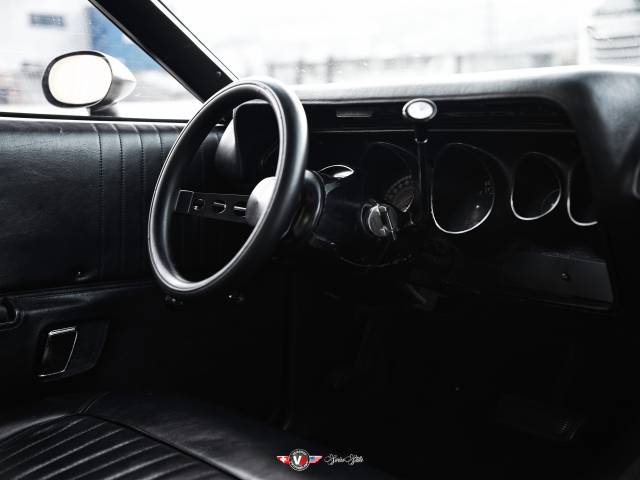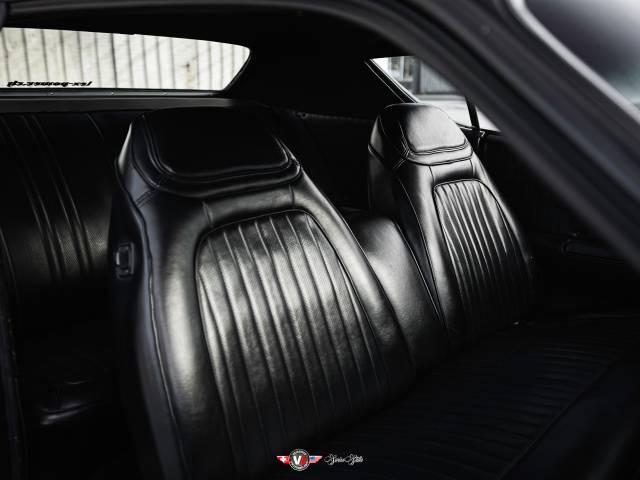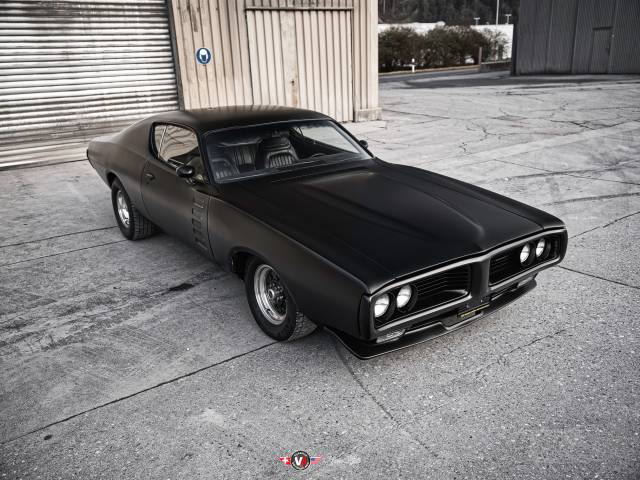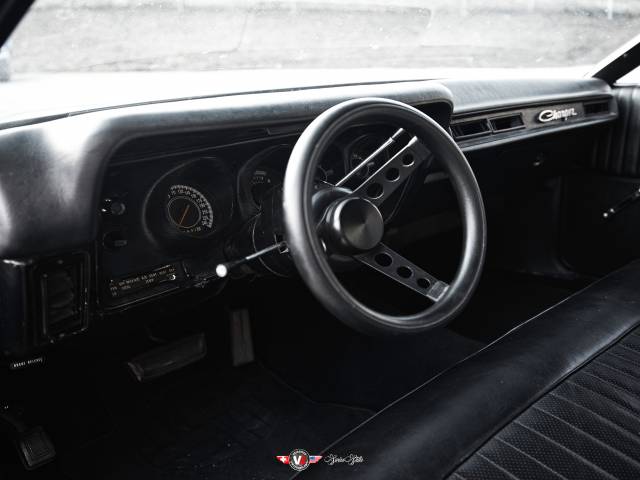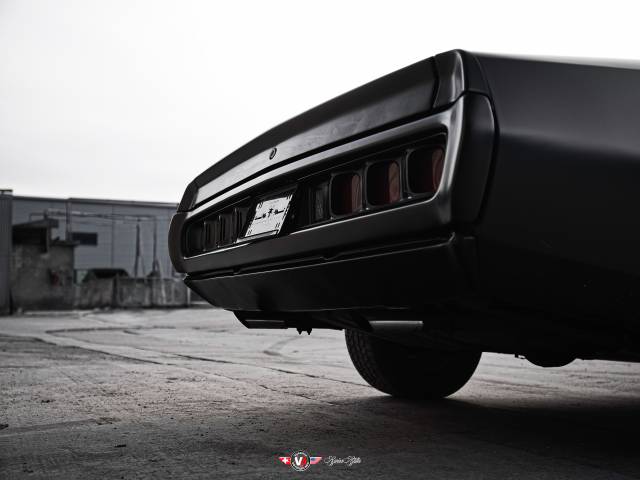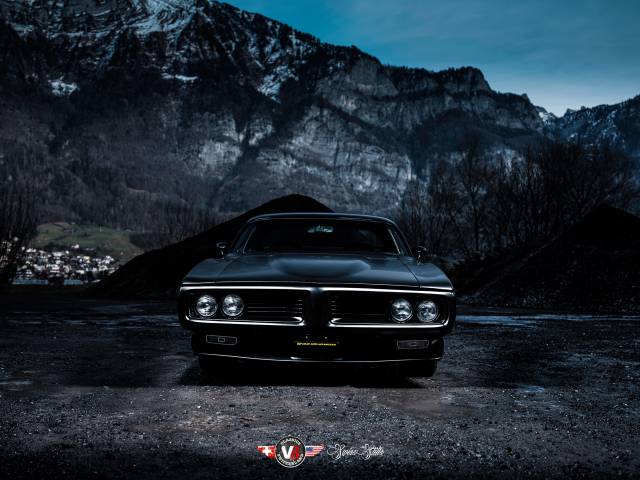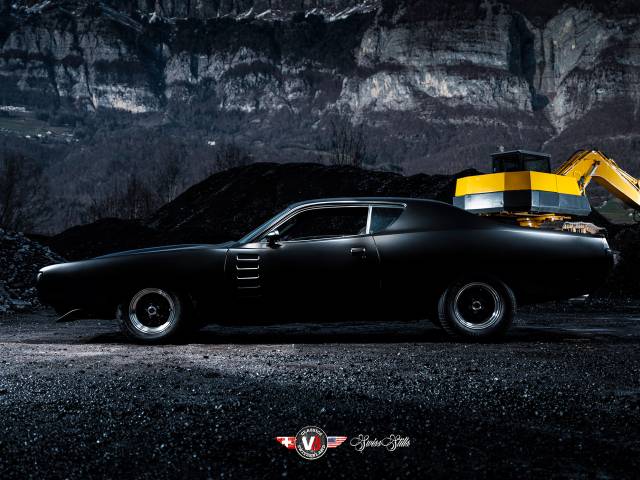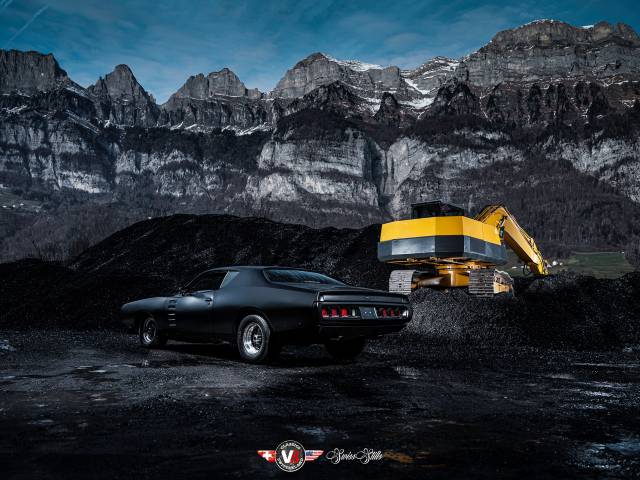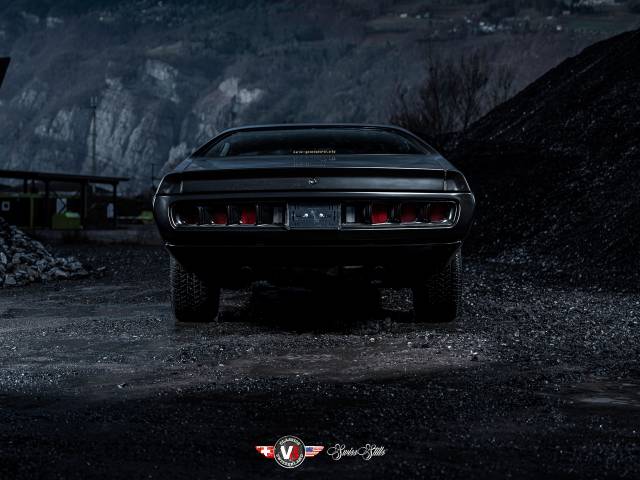 MIT GARANTIE! RESTAURIERT! MATT SCHWARZ LACKIERT! FRISCH AB MFK/SERVICE
Dealer

away
Dodge Charger
The first Dodge Charger was a two door fastback, aimed at customers wanting a sporty yet road legal and diverse car. The Dodge Charger remained largely unchanged despite low customer sales until 1983, when Dodge opted for a less sporty body, and produced the car as an L shape model, before production dried up in 1987 due to low customer demand and increasing competiton. However, in 2006, the Dodge Charger was completely reworked and released as a four door sedan, with the option of a V6 and V8 engine, and a nod back to to the 1960s editions of the Dodge Charger, most noticeably so on the side panels, tailgate and Chrysler LX influenced platform.
Editions of the Dodge Charger
As well as the standard variant of the Dodge Charger, there have, throughout the years, been several notable spin offs and limited runs.
From 1969-1970, the Dodge Charger Daytona was a more slimlined model, with an increased engine size in excess of 7.0L, an a 440 engine as standard. Heavily modified braking and suspension earned this the name 'the winged warrior'. The second generation of the Dodge Charger Daytona featured heavily modified paintwork, an increased engine size and luxury interior.
In the 1980s, a heavily modified edition was released as the Dodge Shelby Charger. These were effectively unsold Chargers with a replaced fuel intake, modified turbocharger and a more sporty (yet admittedly now dated) body shape.
Throughout its six decades of production, trim specific and modified engine variants of the Dodge Charger have been released regularly alongside each standard edition in numbers ranging from as little as 100 to several thousand.
The 1970 Dodge Charger R/T special edition is one such model that many remember for its luxurious upgrades. Leather and vinyl seating, chromed metal on the pedals and woodgrain instrument panels and gearknob were accompanied by a 440 Magnum V8, or the option to upgrade to a HEMI at extra cost. Perhaps what distinguished the 1970 model from others was the stark chrome bumper that encompassed the grille and headlamps.