Austin FX 4 Classic Cars for Sale
2 Offers for Austin FX 4 found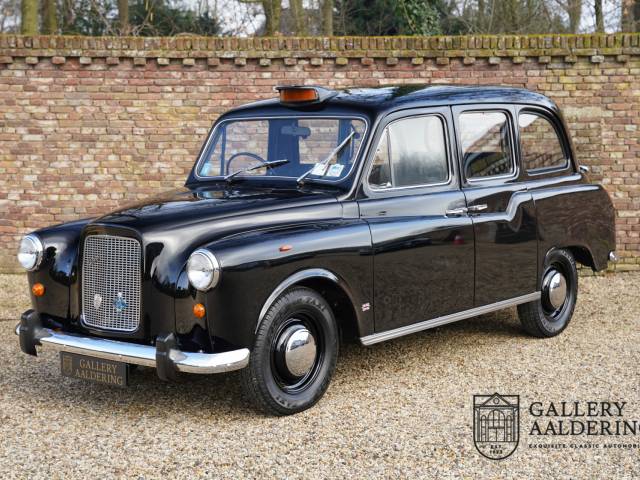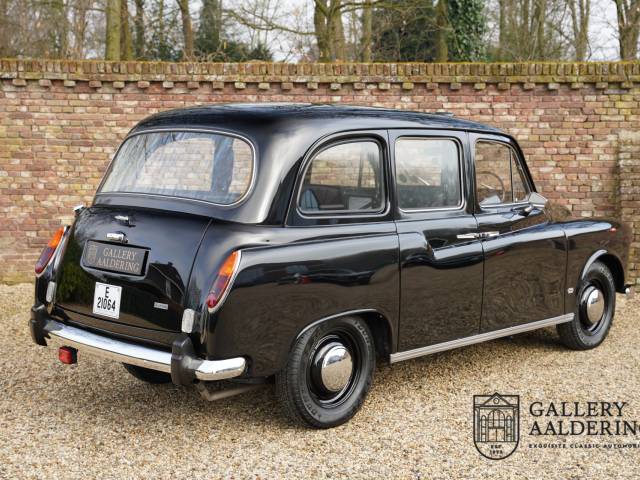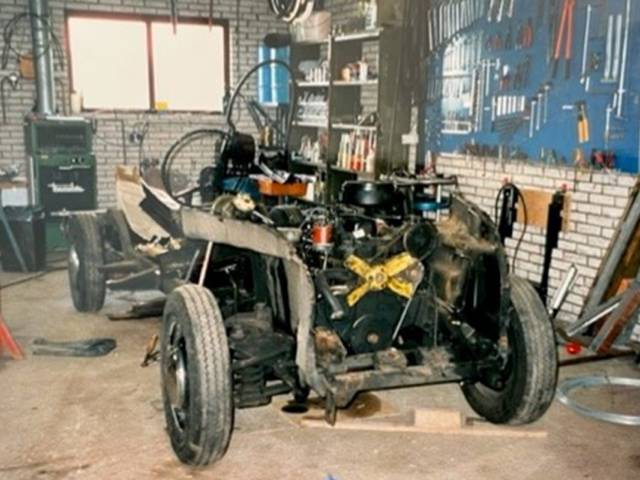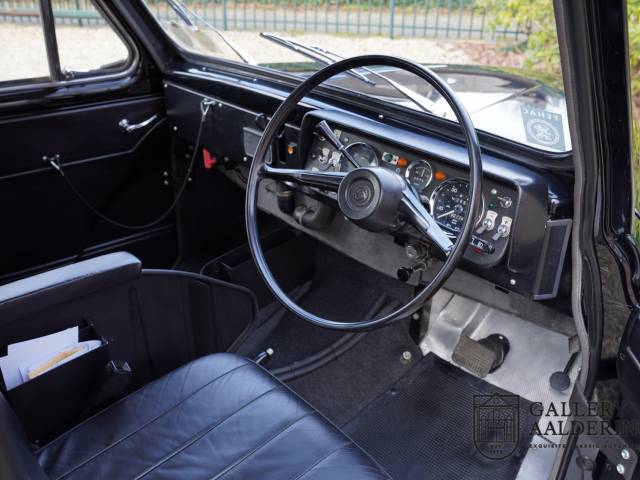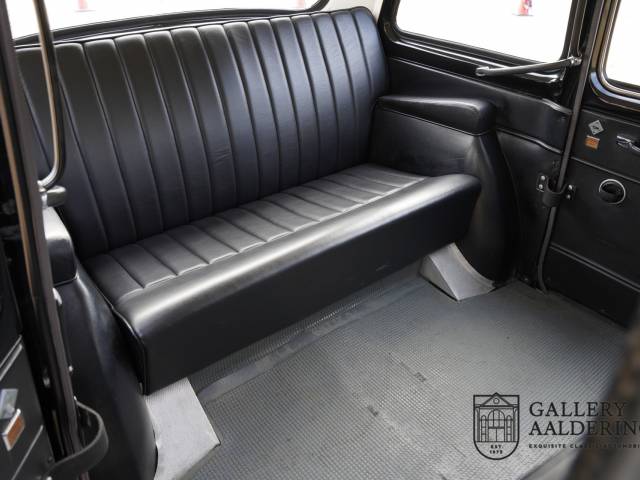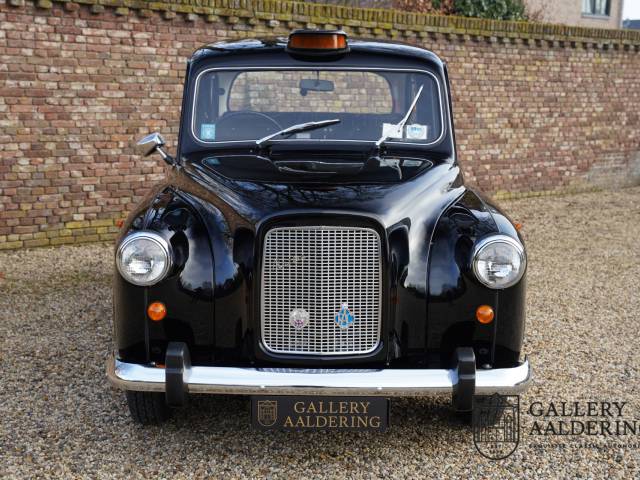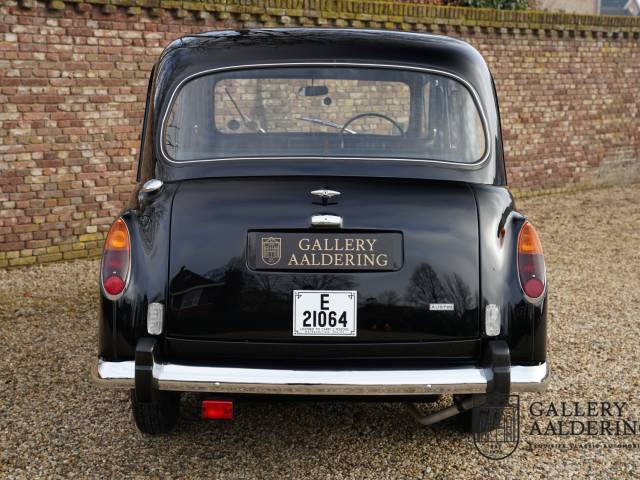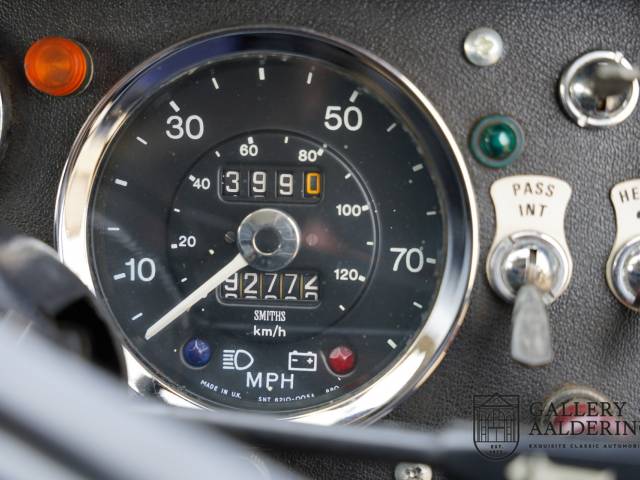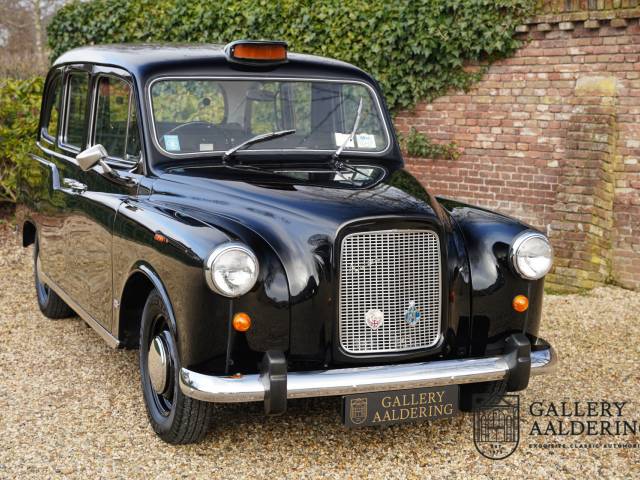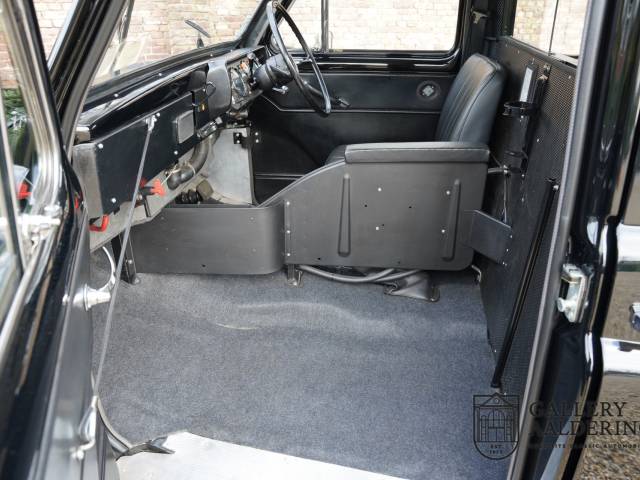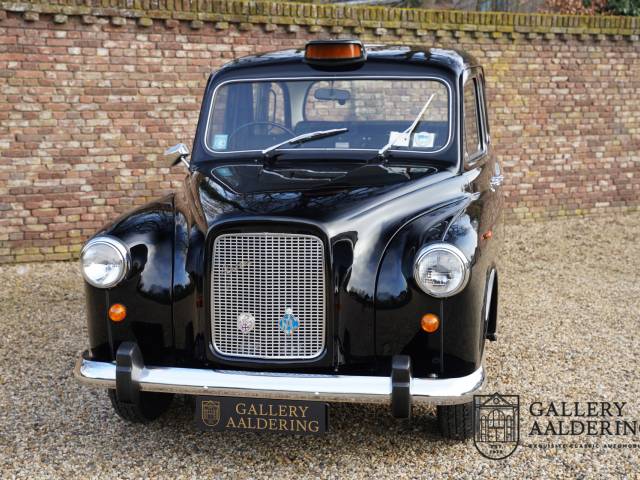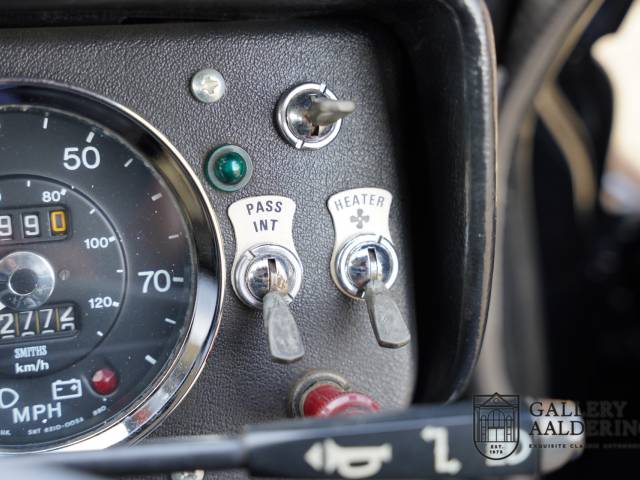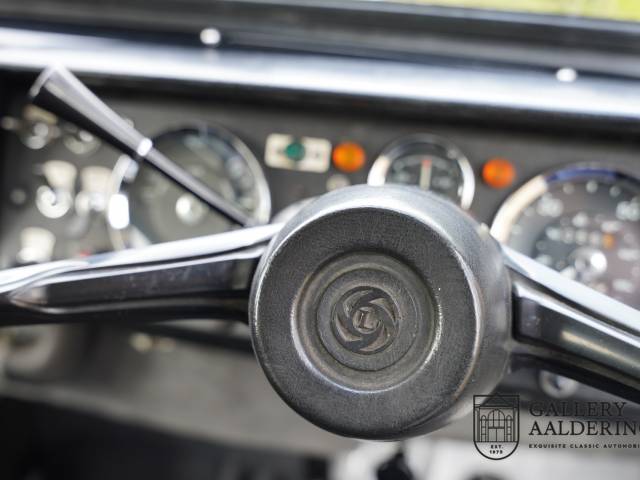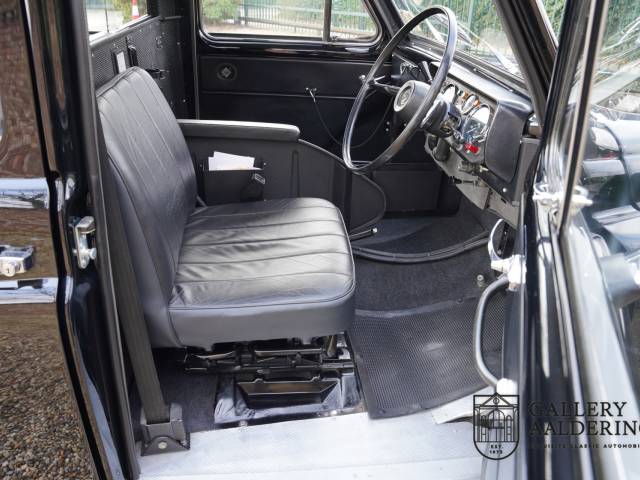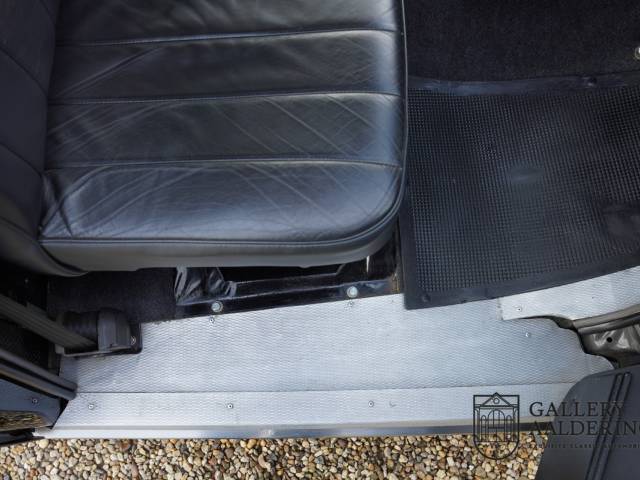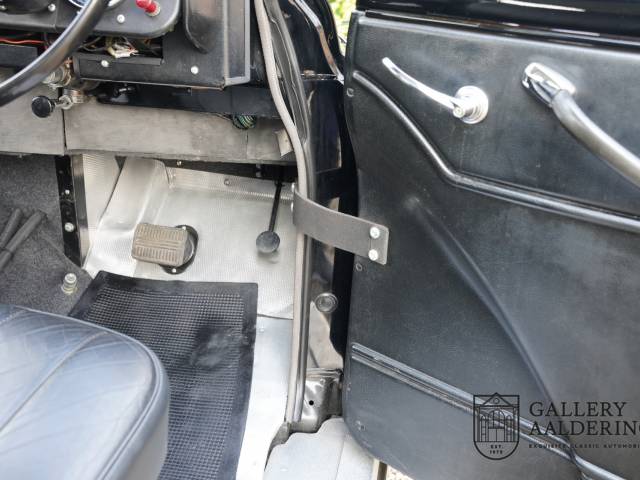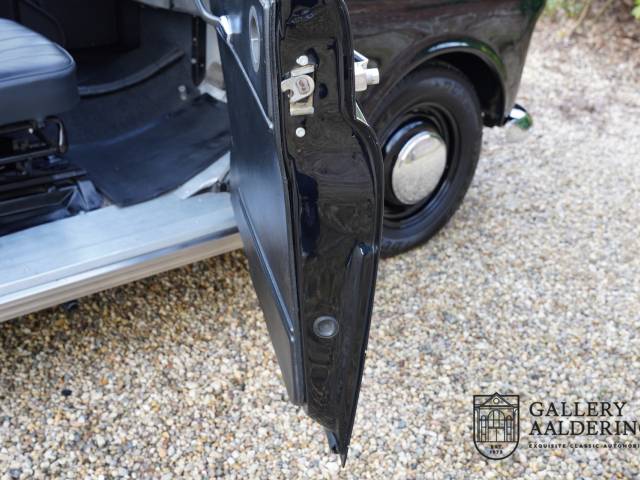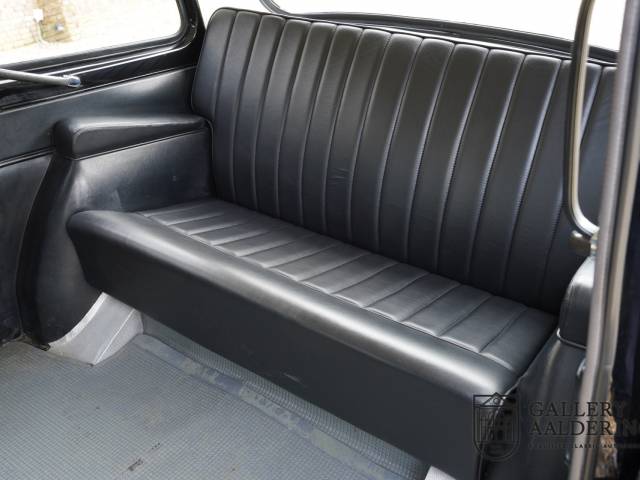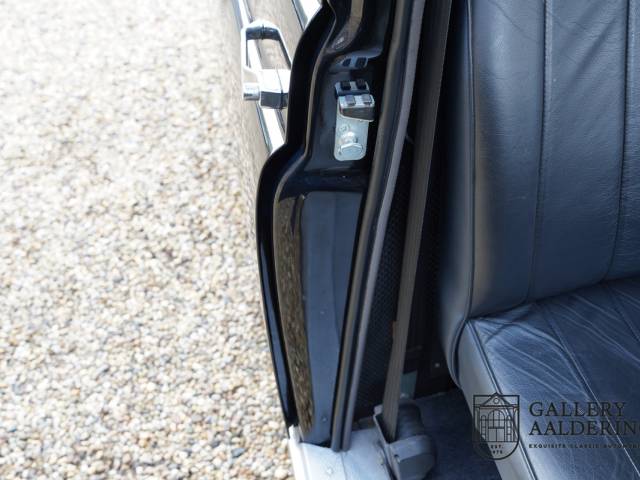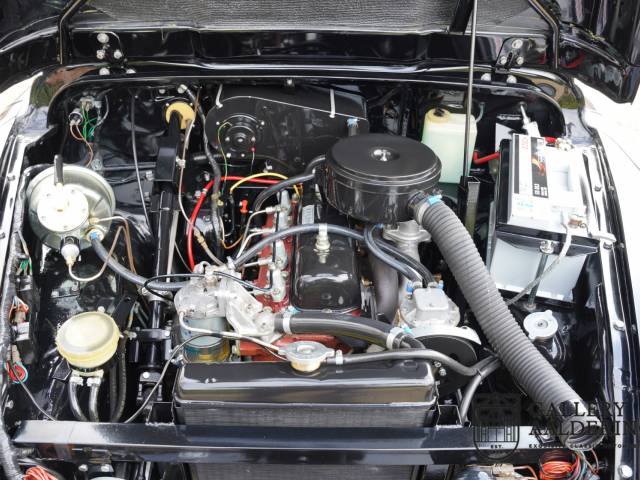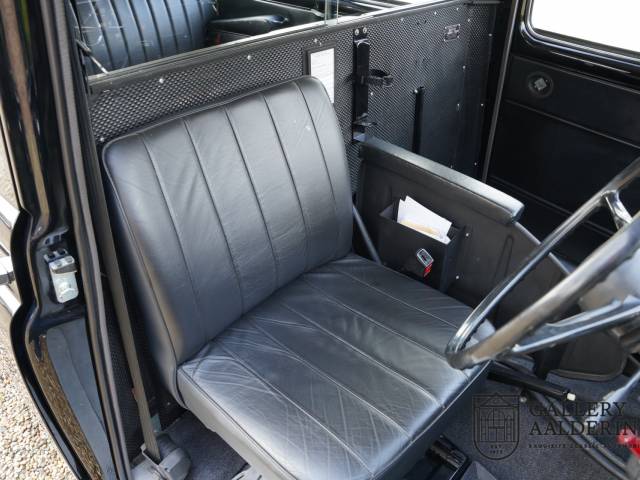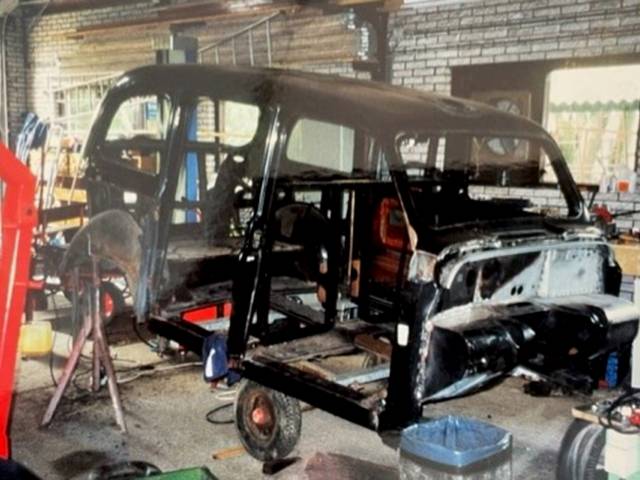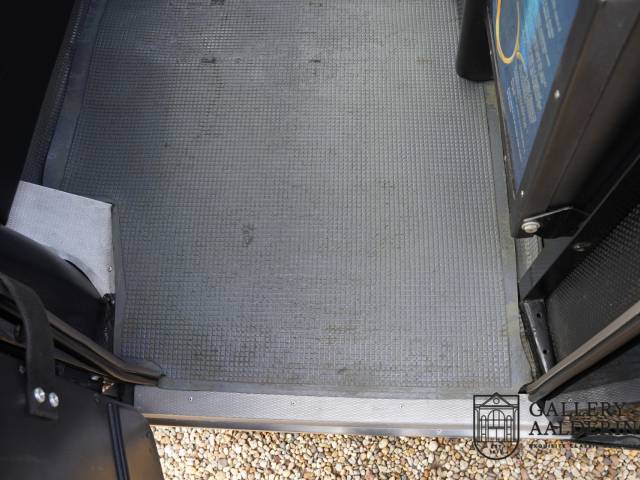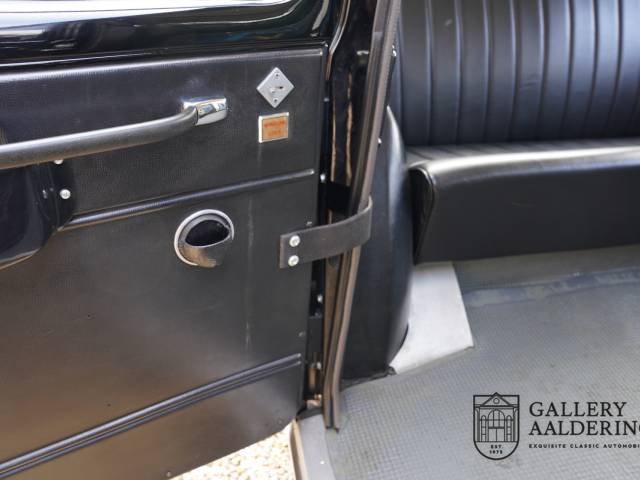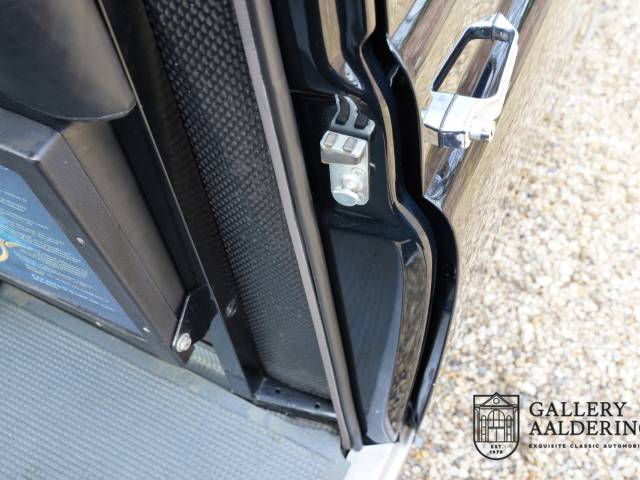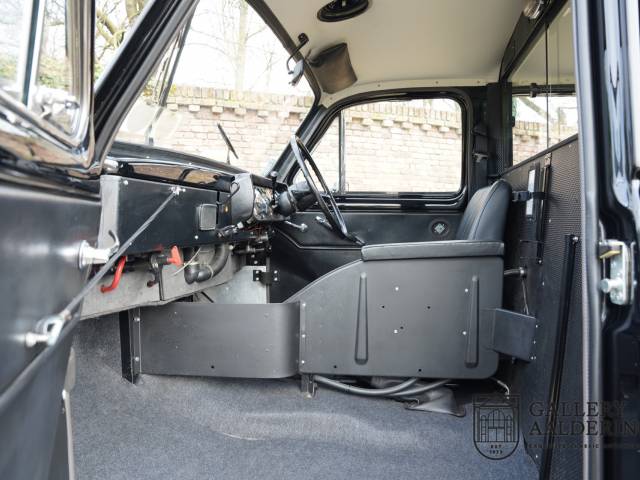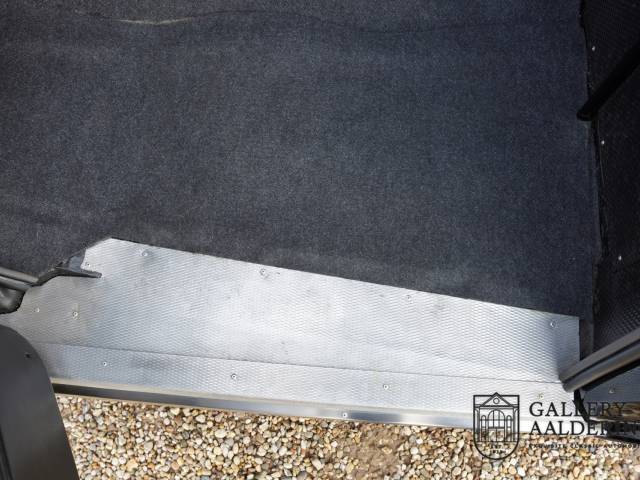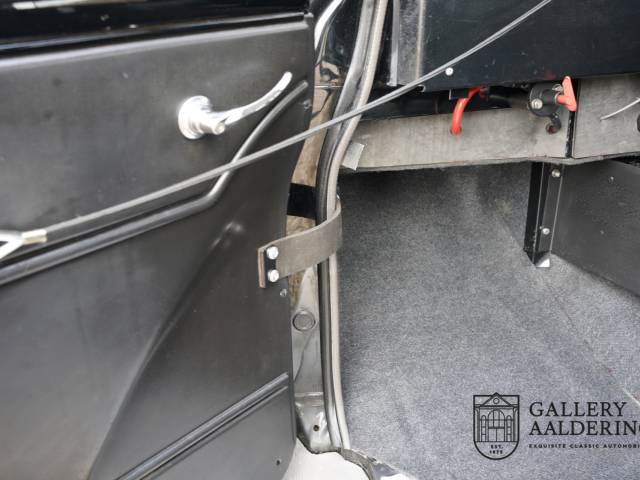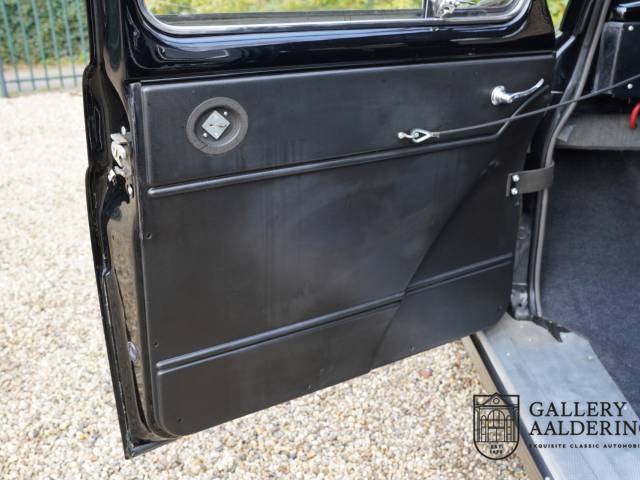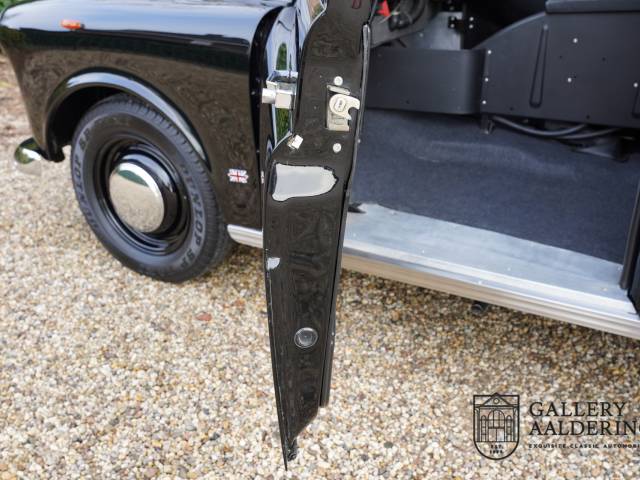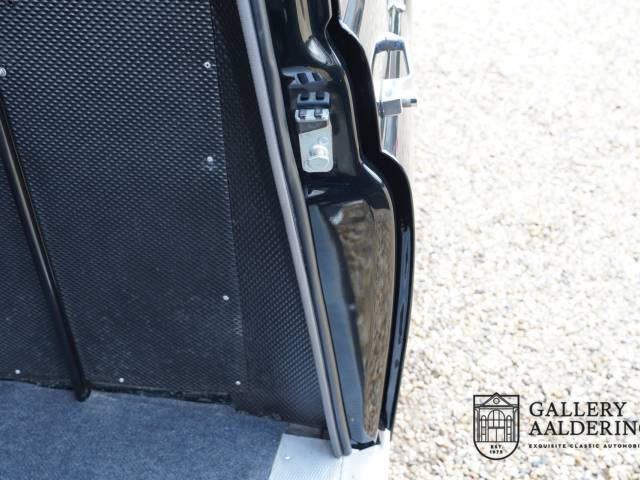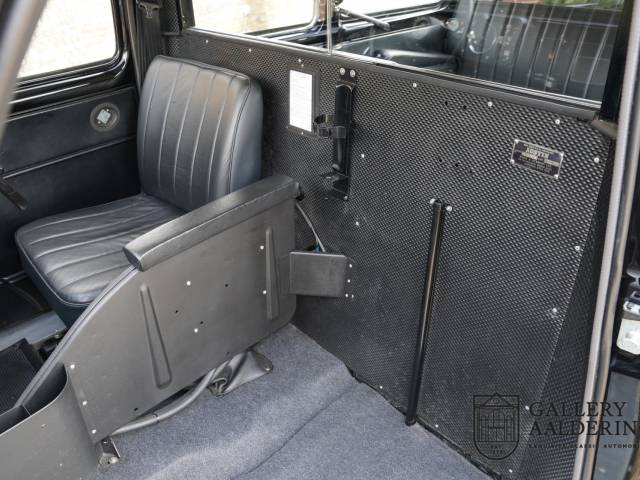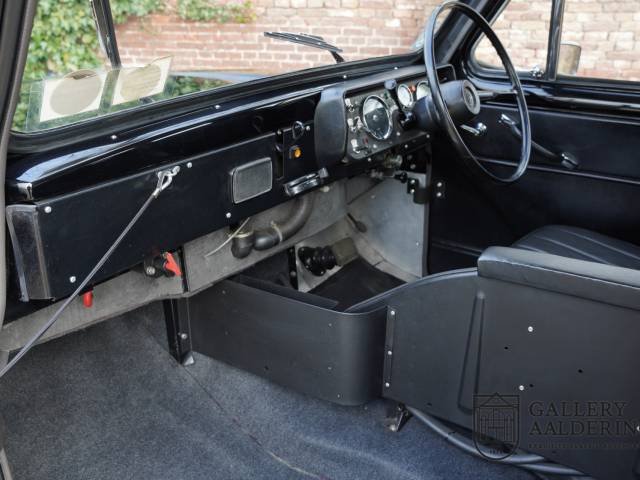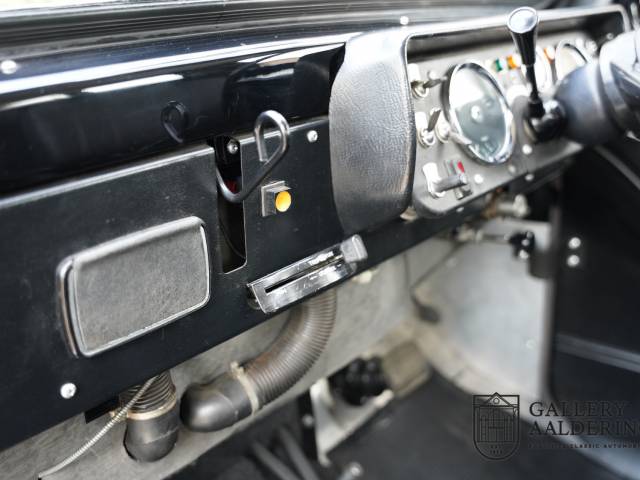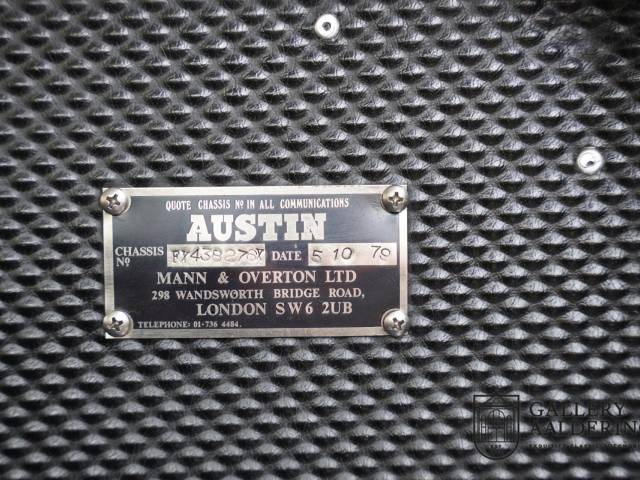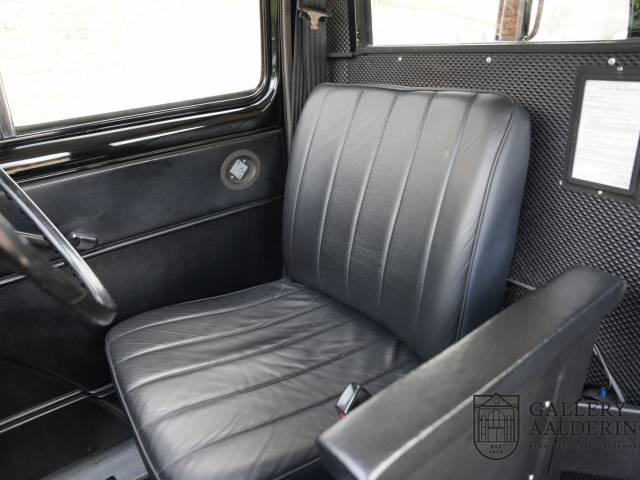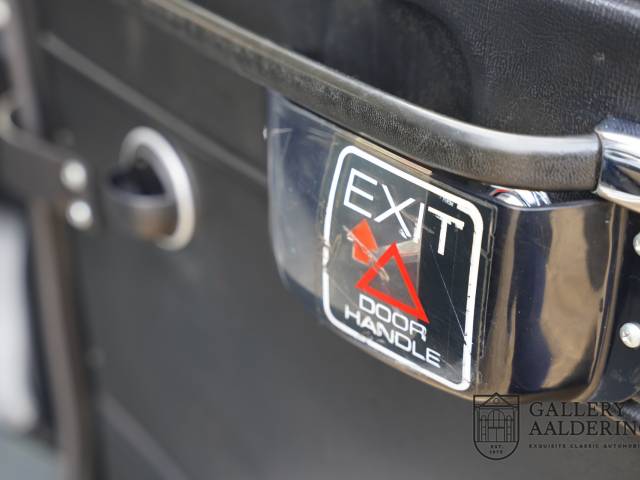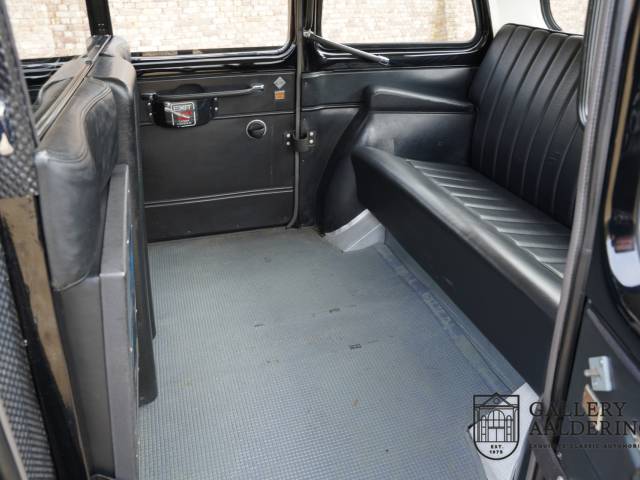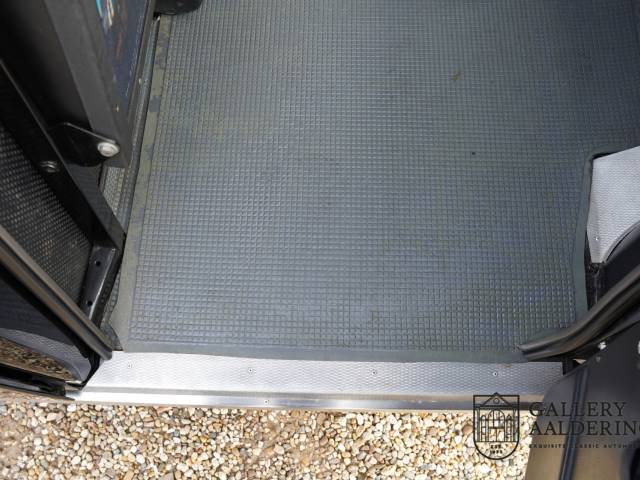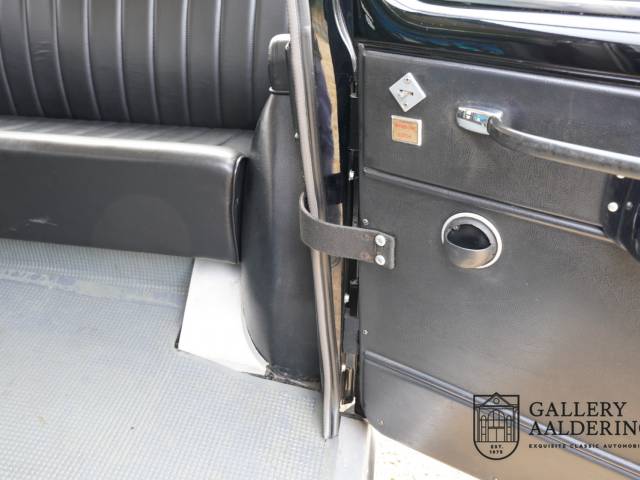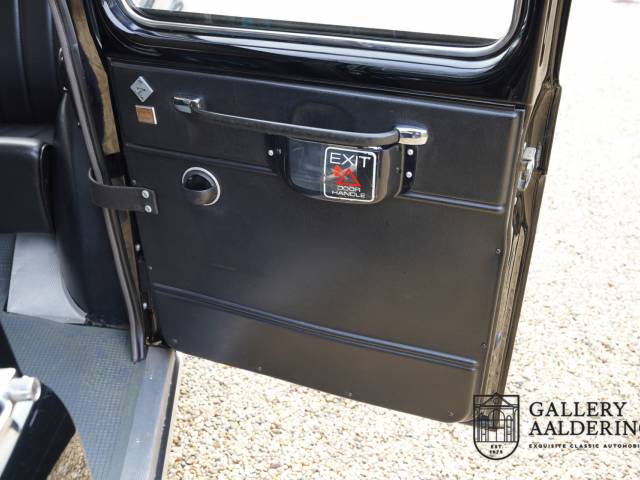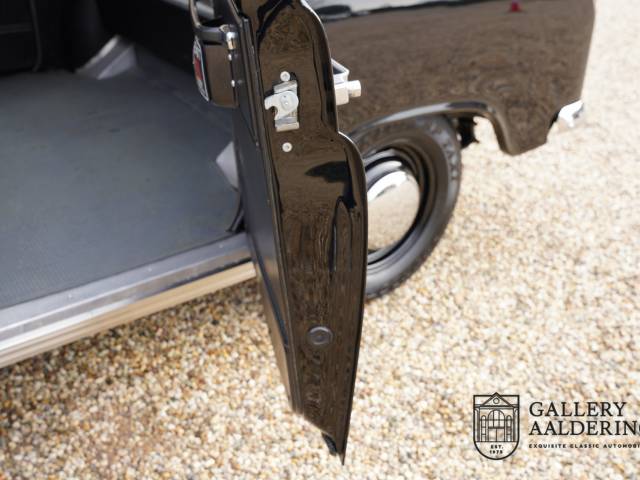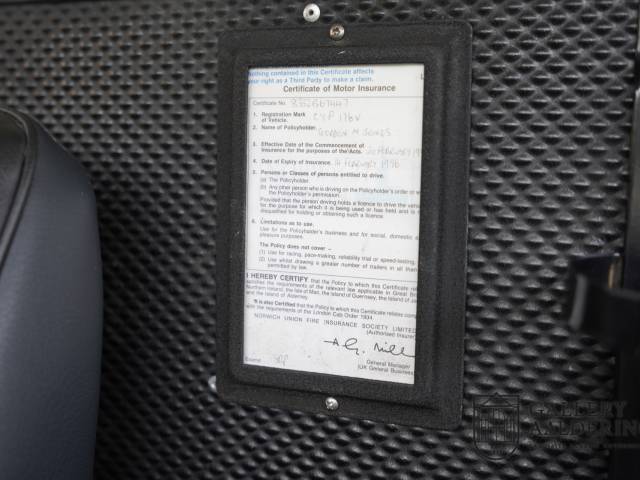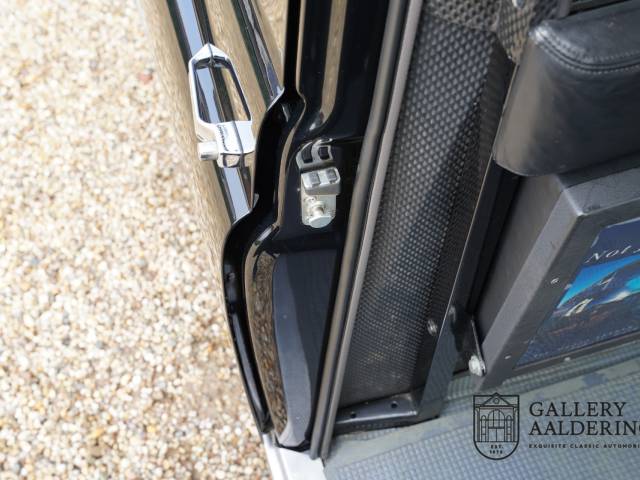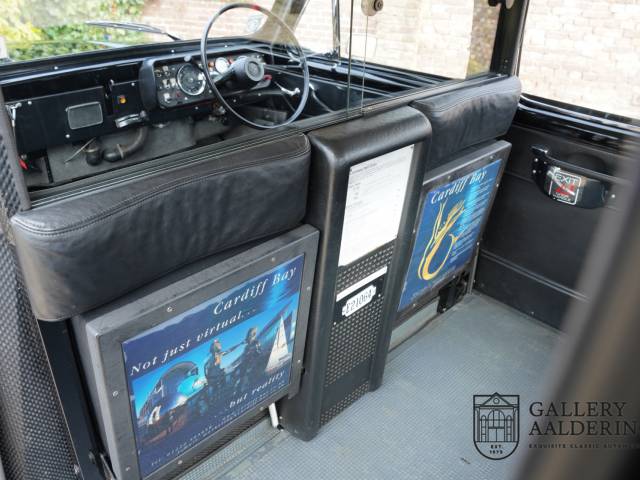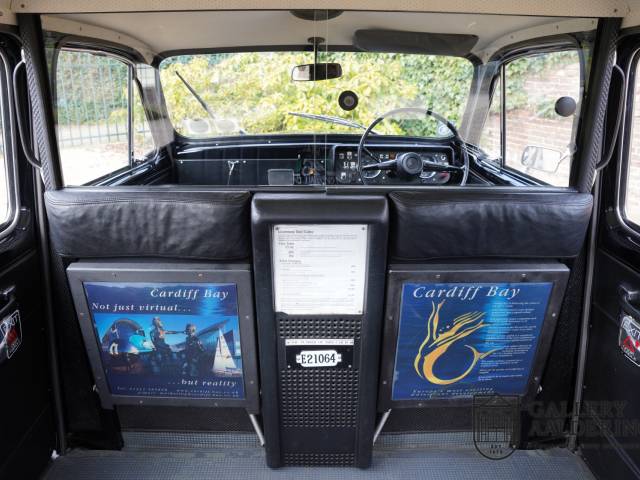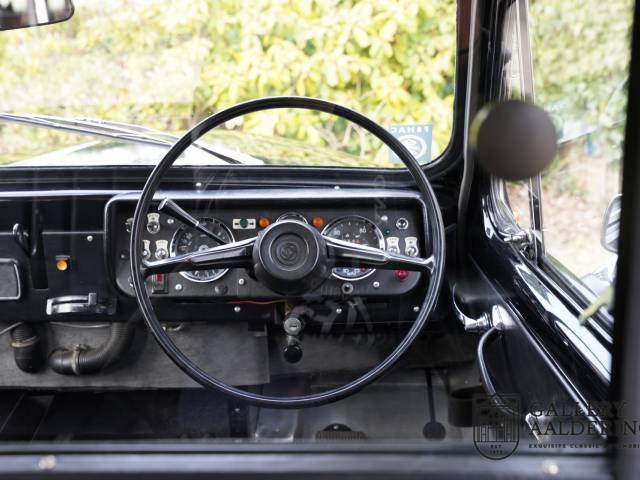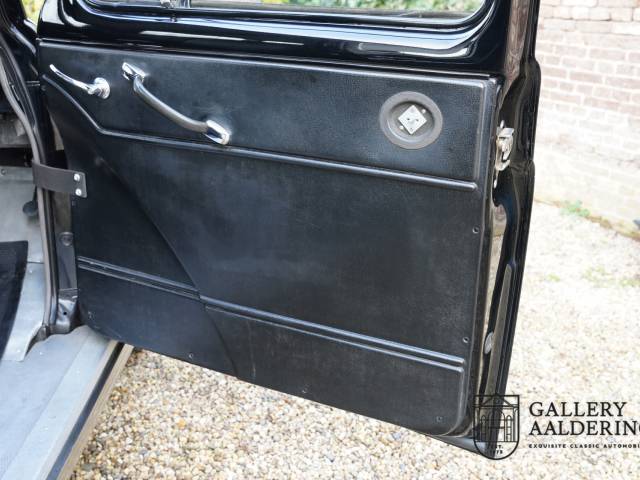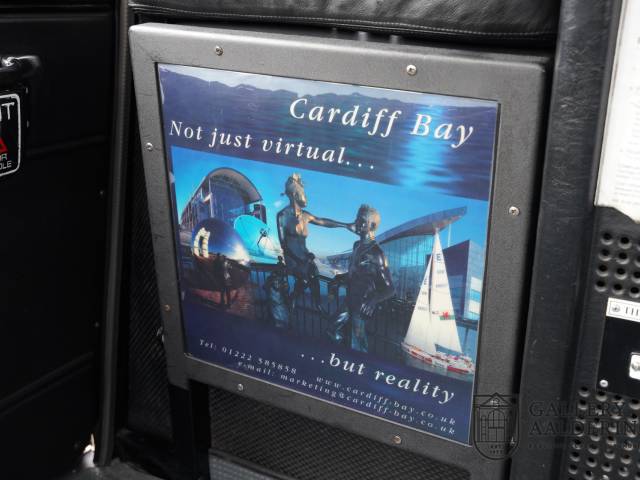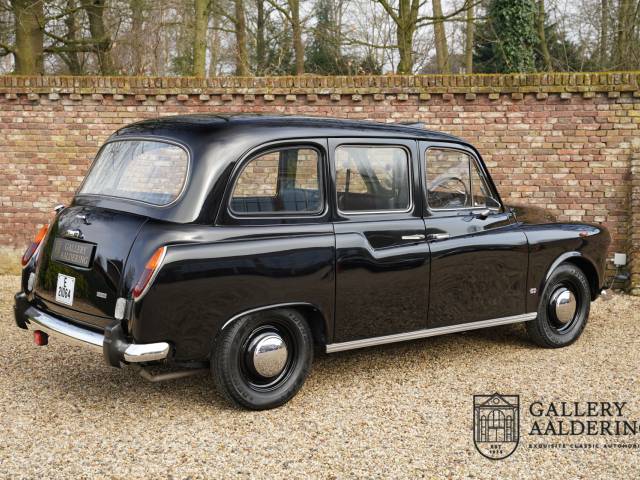 Austin FX4 Taxi London Cab Long term ownership, Completely restored
Dealer

away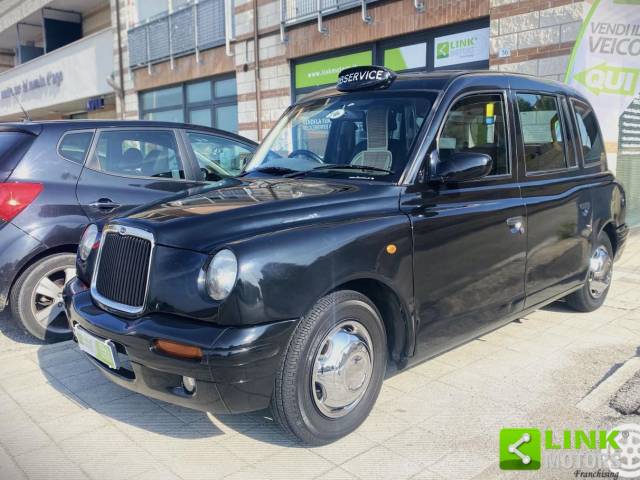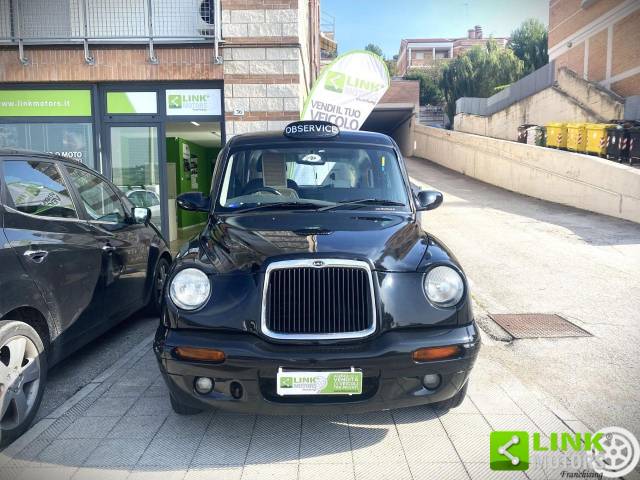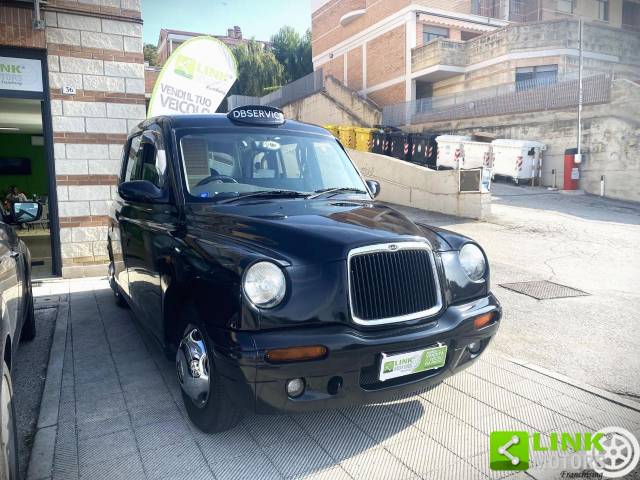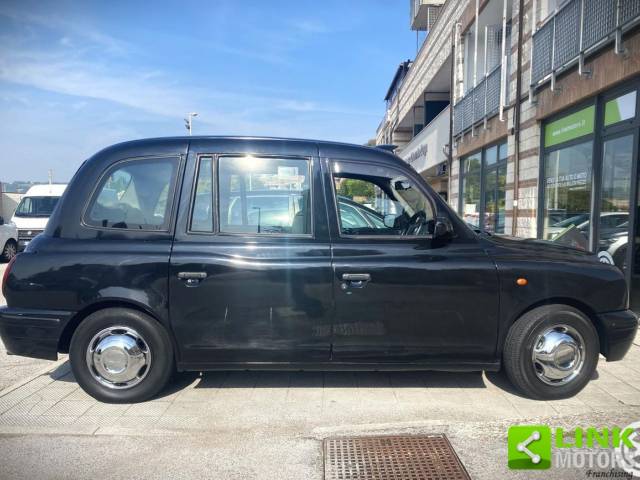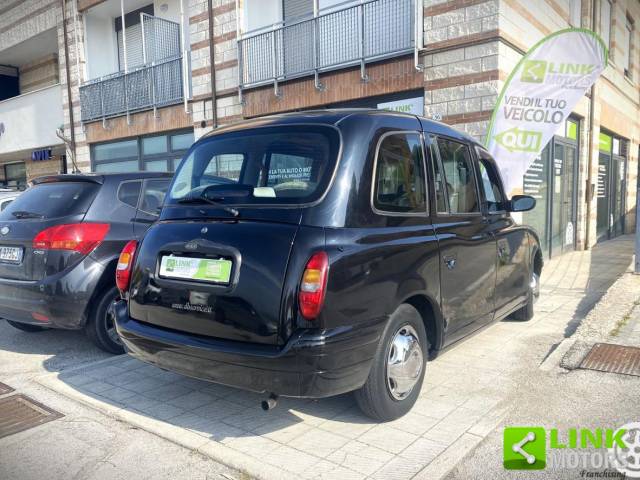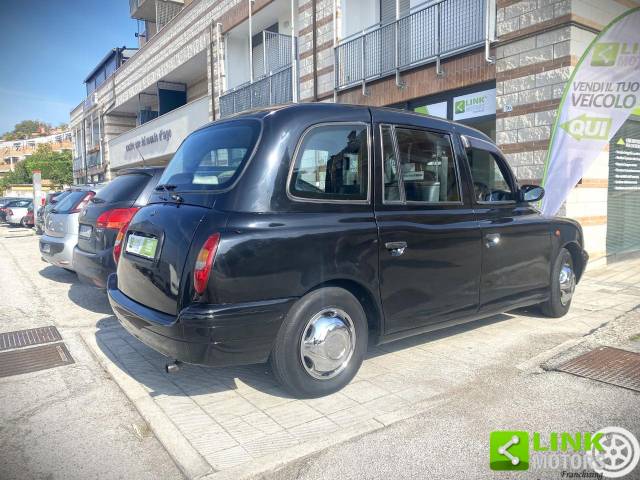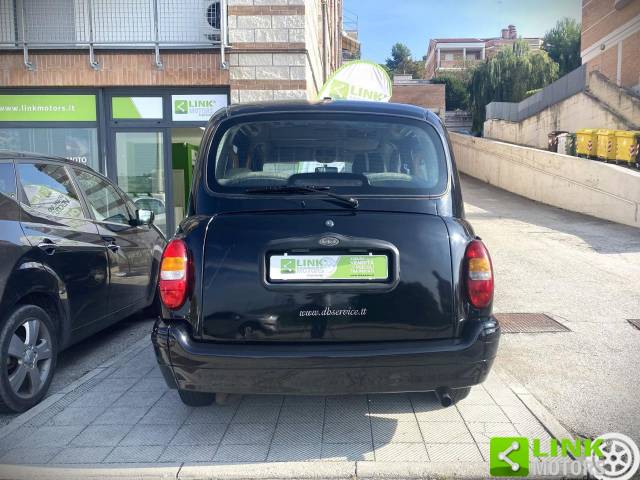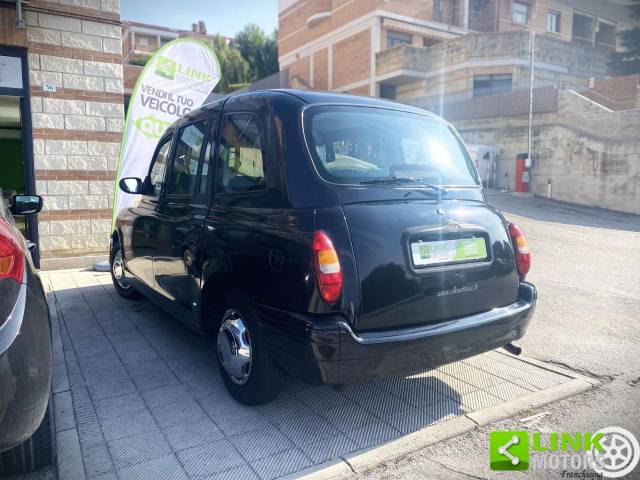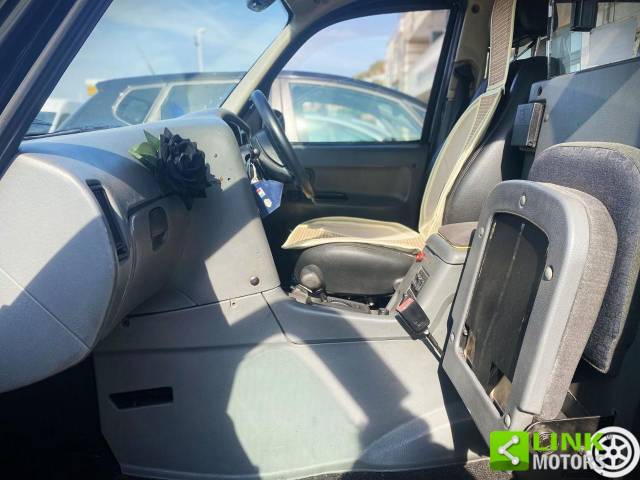 AUSTIN FX4
Dealer

away
Austin FX4
It took 30 years and several engine changes to perfect the Austin FX4. As much an icon to London as Big Ben, commonly known as a taxicab, the FX4 also saw its day chauffeuring celebrities and royalty as a six-door stretched limousine, and was even used in the funeral industry. Manufactured from 1958 to 1997, the Austin FX4 was the first four-door taxicab to be built.
History of the Austin FX4
The Austin FX4 was designed by Austin in collaboration with London taxi dealership Mann and Overton and built by coach-building company Carbodies. After the Public Carriage Office approved the prototype FX4 on July 14th 1958, it was soon launched at the Commercial Motor Exhibition and was on sale by November. Over 750'000 were built in total. The first Austin FX4's were fitted with a 2178cc diesel engine and automatic transmission. In 1961 the Austin FX4 was also available with a manual gearbox, a 2199cc petrol engine in 1962, but the diesel automatic combination was most popular. A 2520cc diesel engine was fitted in 1971. By 1973, under new ownership, petrol engines were abandoned. Manganese Bronze Holdings, who bought the owner of Carbodies in 1973, made a few design tweaks to the Austin FX4, including power steering and push-button door handles. In 1982, Carbodies bought the FX4's intellectual rights from Austin. However, British Leyland, who'd provided the engines, sold to India, so the FX4 was fitted with a 2286cc Land Rover diesel engine and became the FX4R. Although it had power steering it became unpopular due to handling issues. Some switched to a 2977cc Perkins/Mazda diesel engine, despite better performance it was too noisy. Sales dwindled. Carbodies backtracked. They imported engines back from India and fitted them onto refurbished chassis: Now called the FX4Q, power steering was dropped, none were manual. Manganese Bronze Holdings bought Mann and Overton in 1984 and formed London Taxis International. With a new 2495cc diesel engine and a few design updates, including draught-proofing, it was renamed the FX4S; the 1987 FX4S-Plus had a rear compartment for a fifth passenger. In 1986, wheelchair access gave the FX4W its name. The 1989 Fairway, with a Nissan TD27 engine, was faster, more reliable, and the most successful - hitting Europe. The Fairway Driver, with disk brakes and new suspension, arrived in 1992, it was the last model until production ended in 1997.
FX4 Variations
Built from 1958 to 1976, and briefly in 1982, the FL2 was a six-door stretched limousine, with optional cocktail bar and surround sound. Famous owners include Prince Philip, Stephen Fry, and Laurence Olivier. Also popular in the funeral trade, two-door limousines were used as hearses.