Austin Classic Cars for Sale
33 Offers for Austin found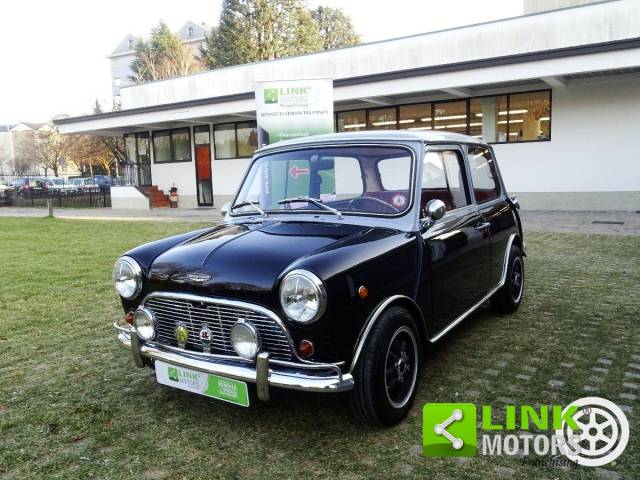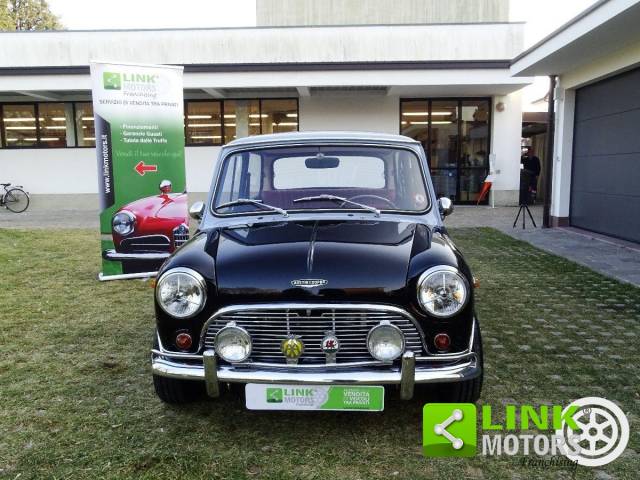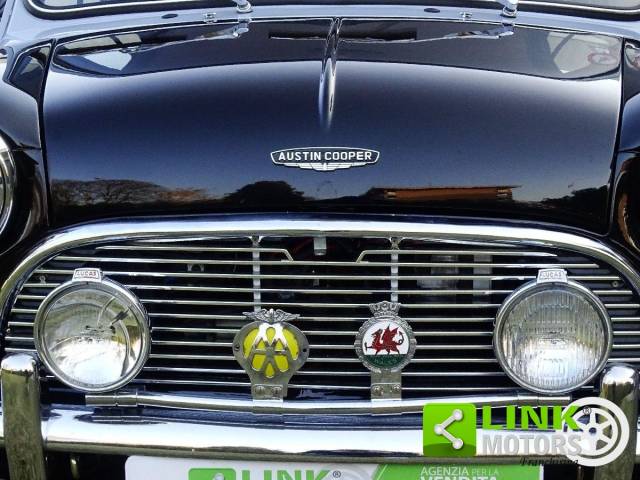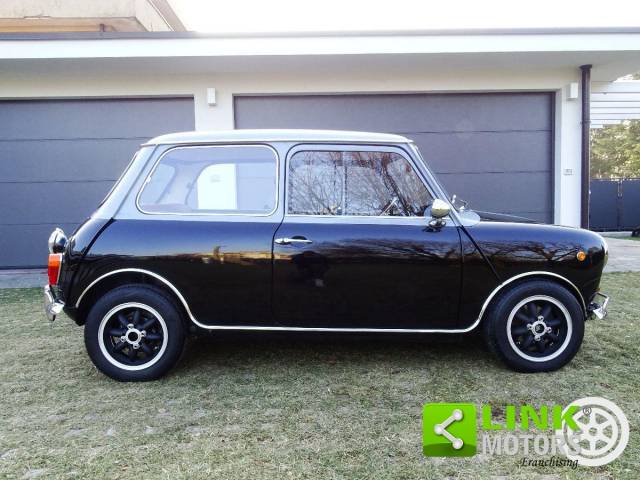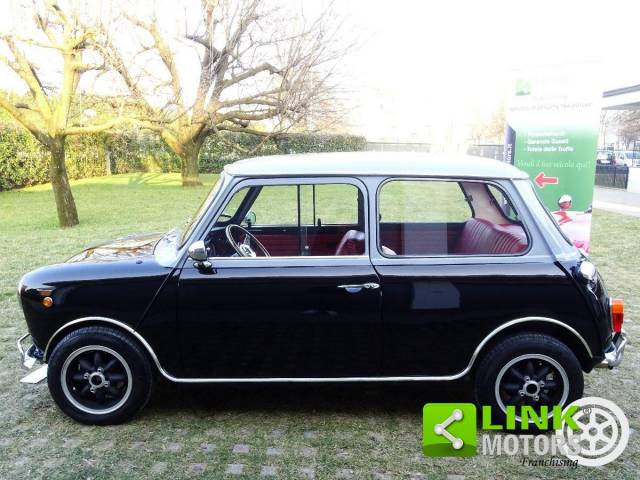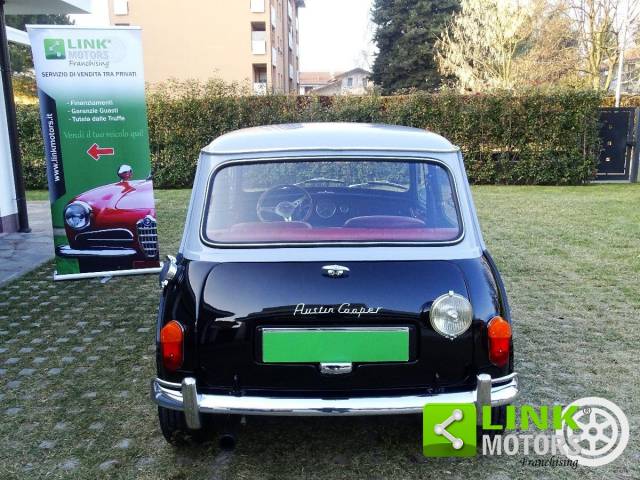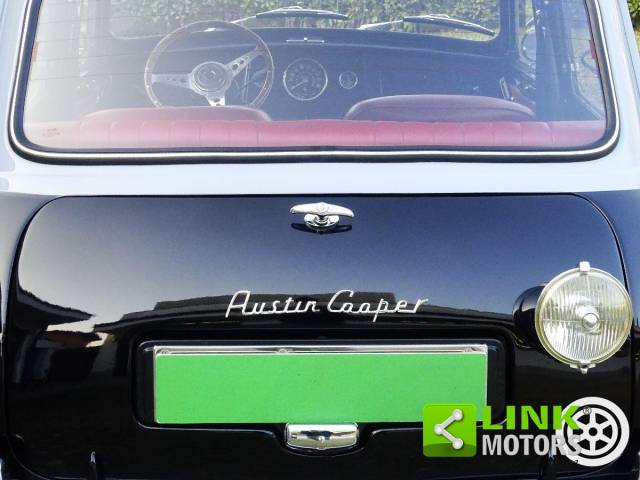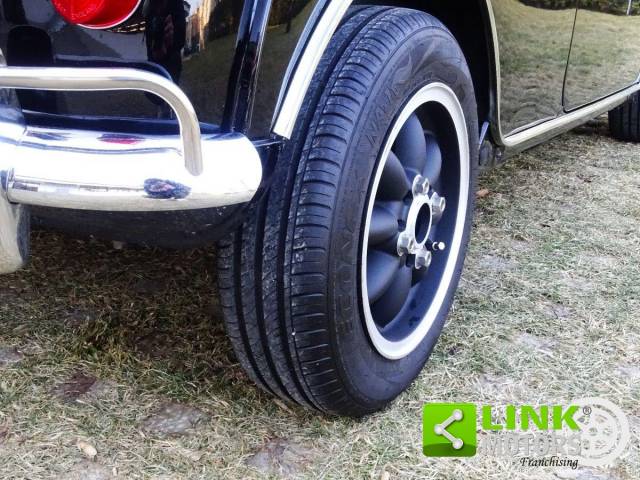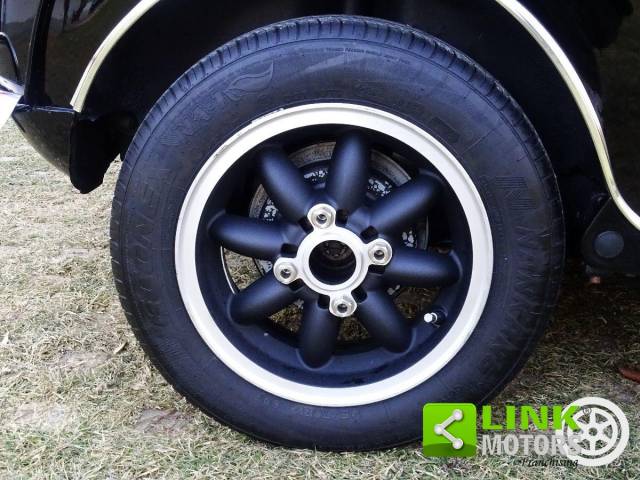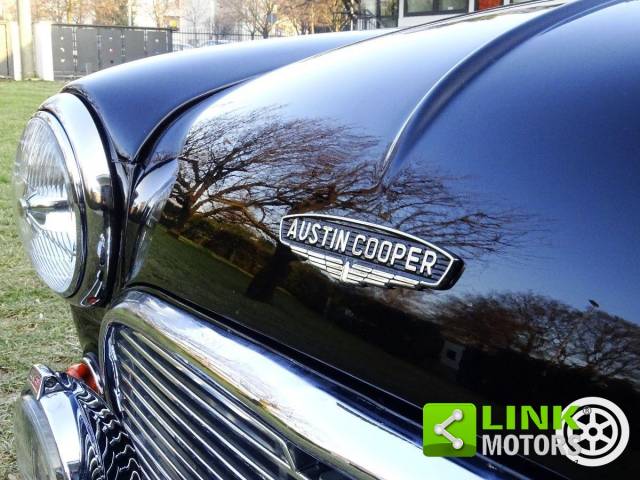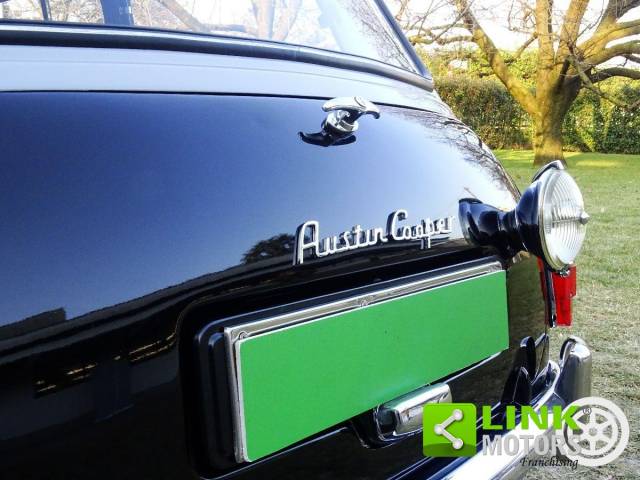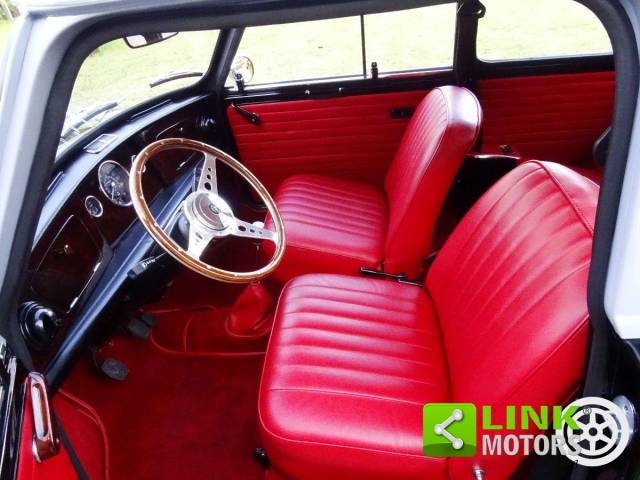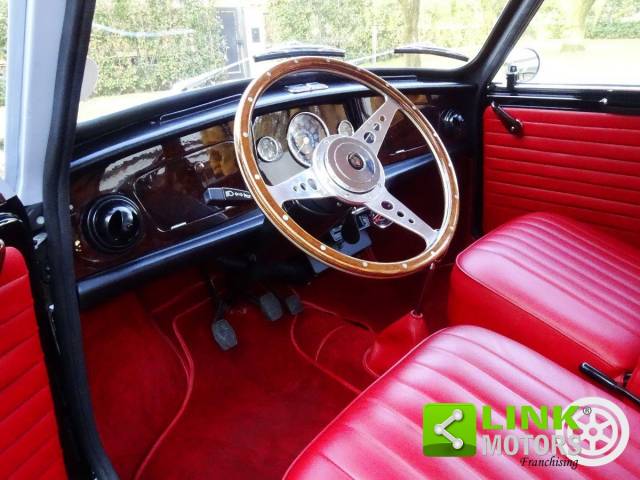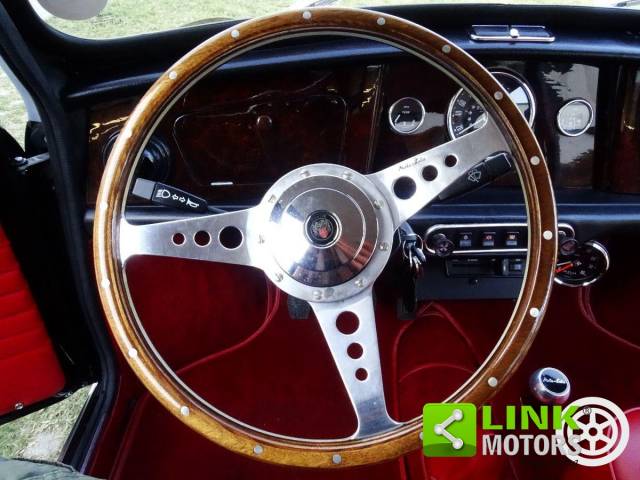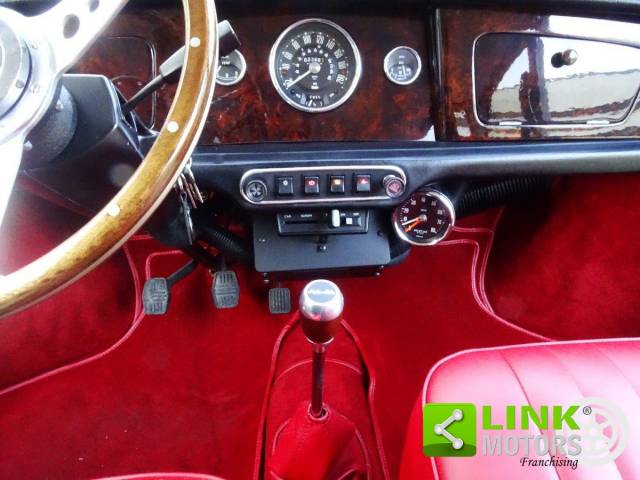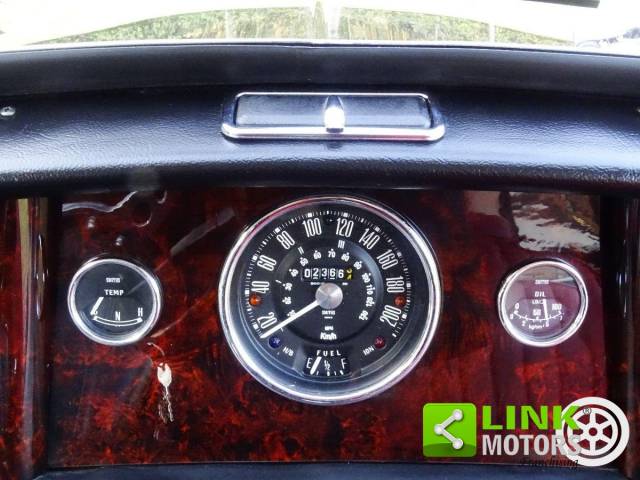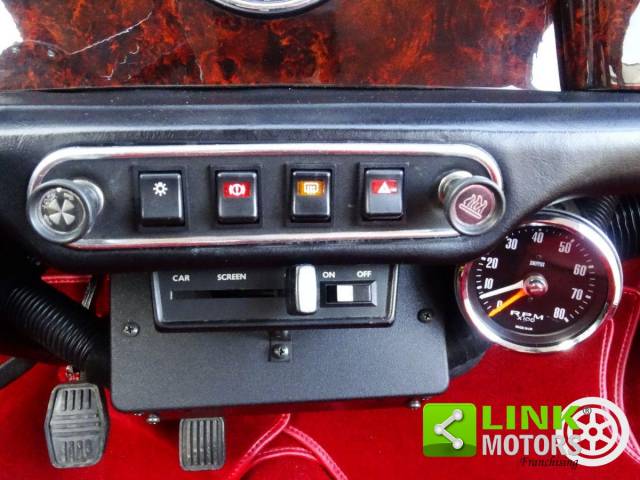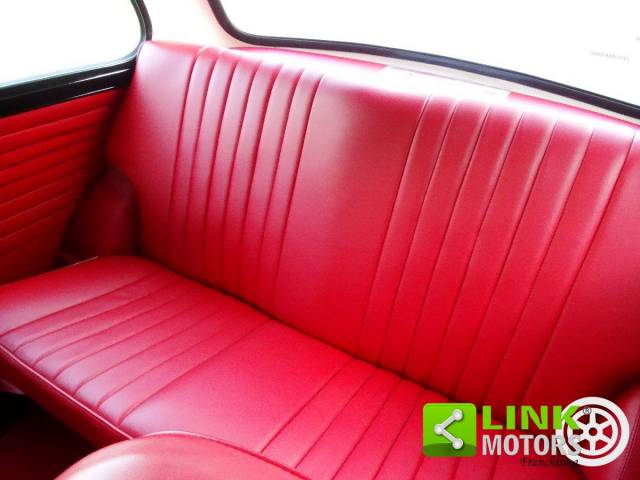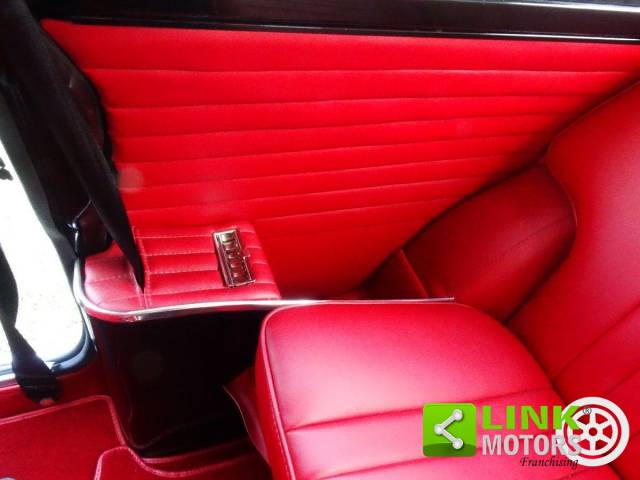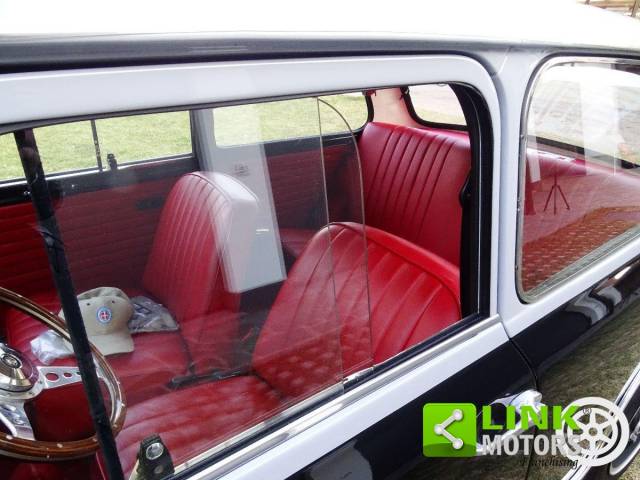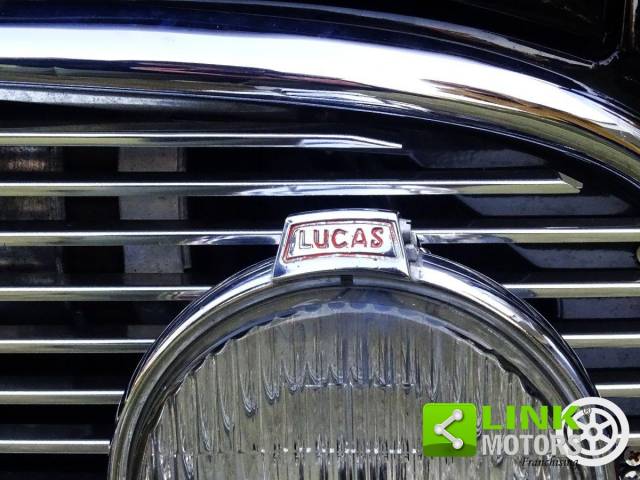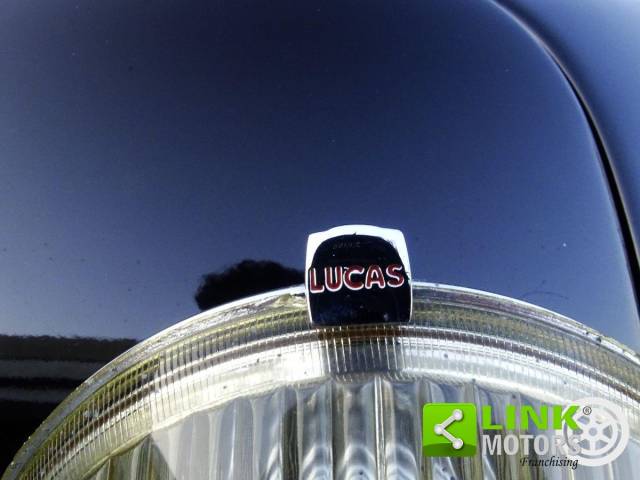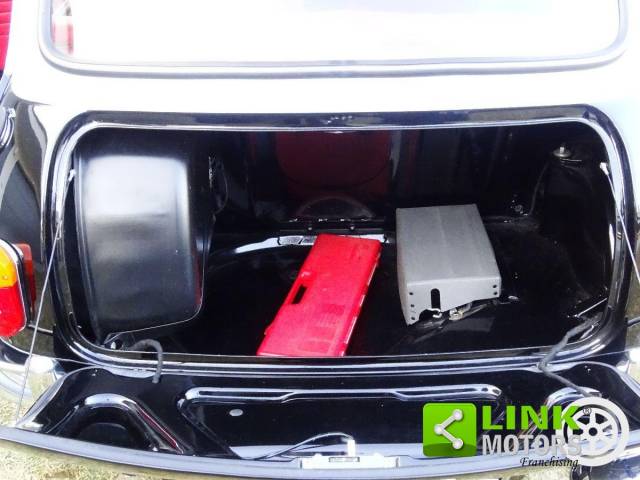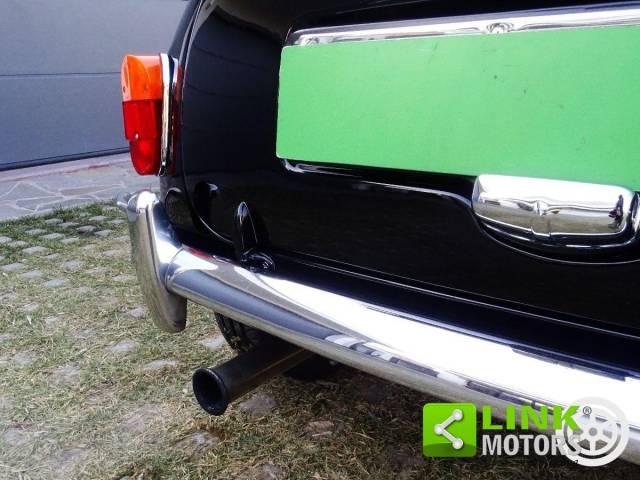 AUSTIN ROVER - Mini E - James Garner
Dealer

away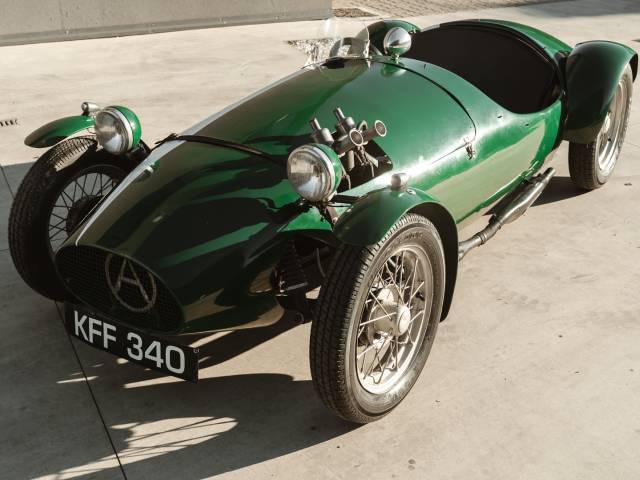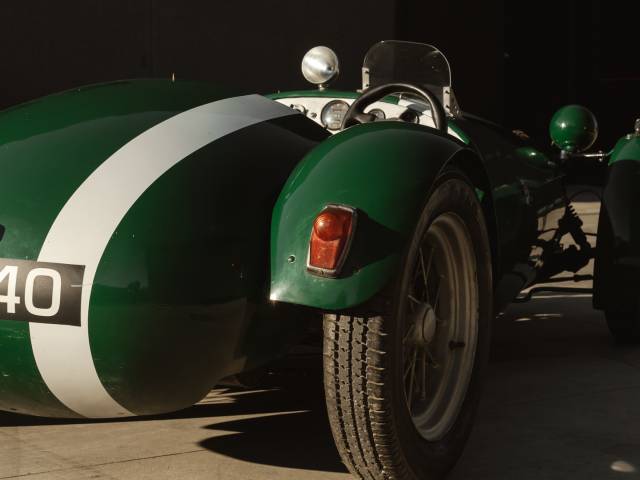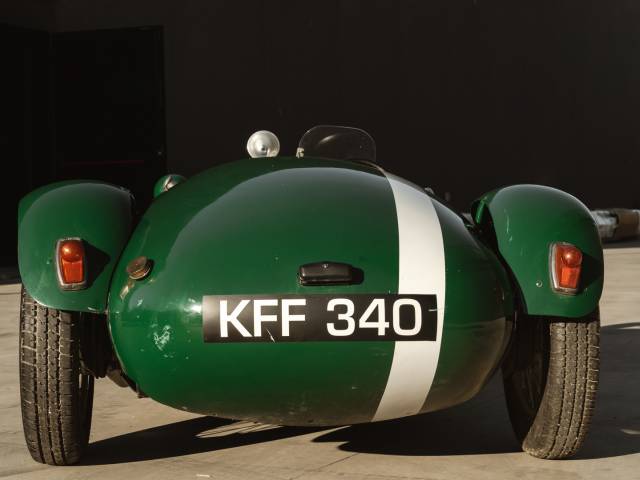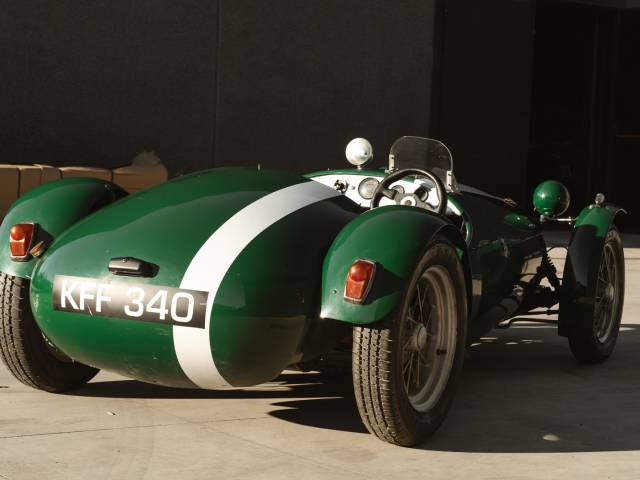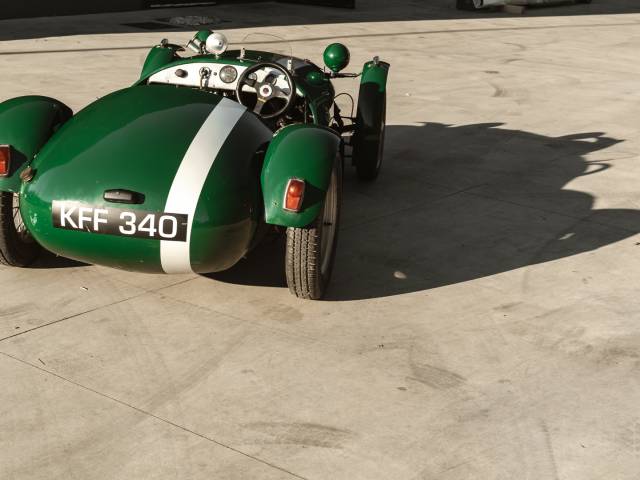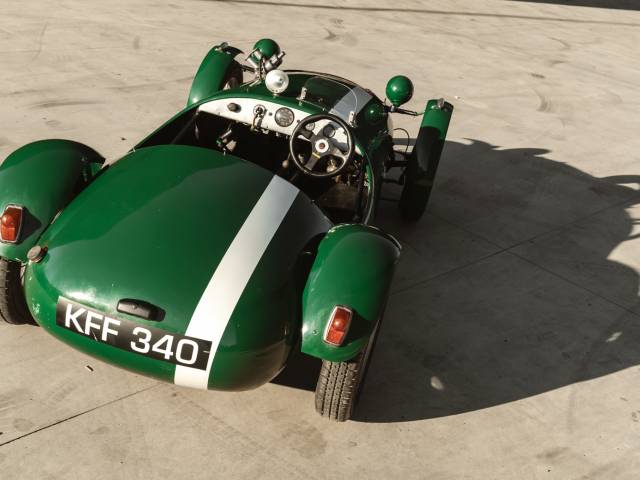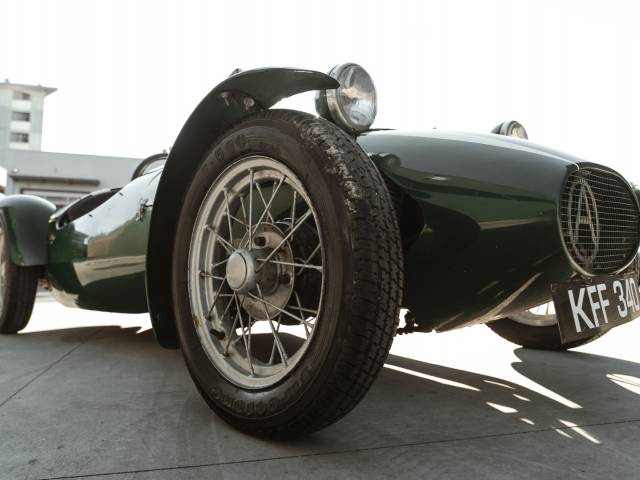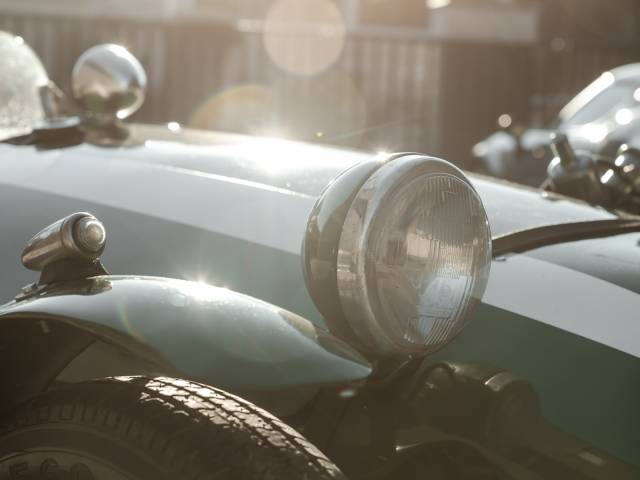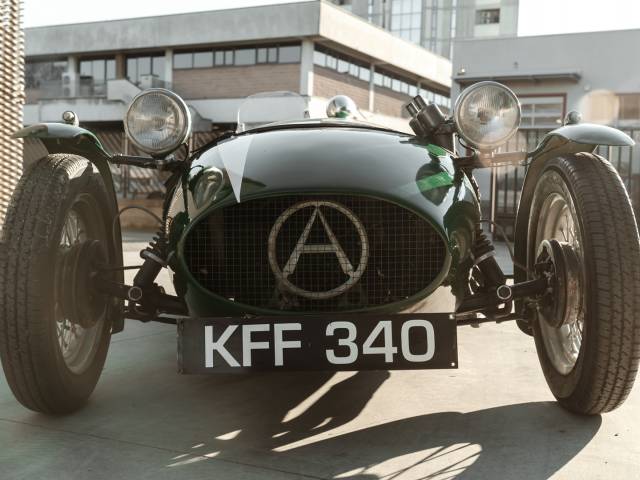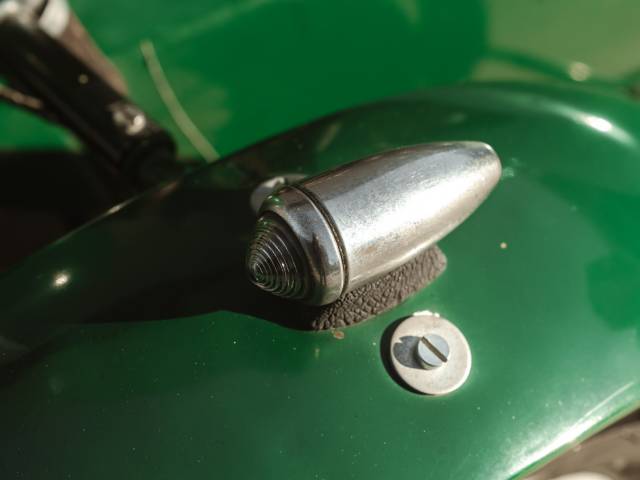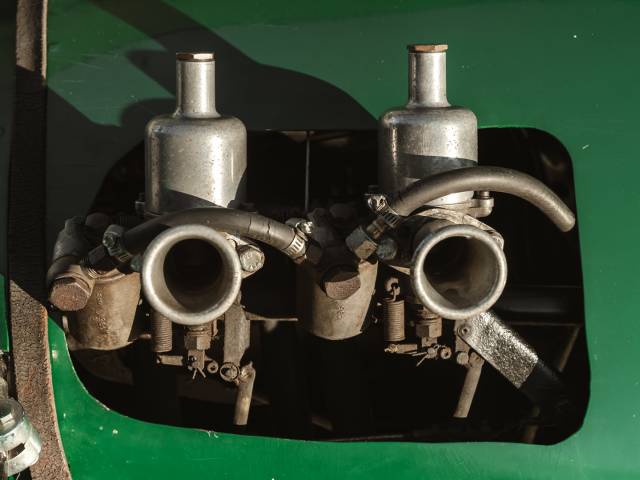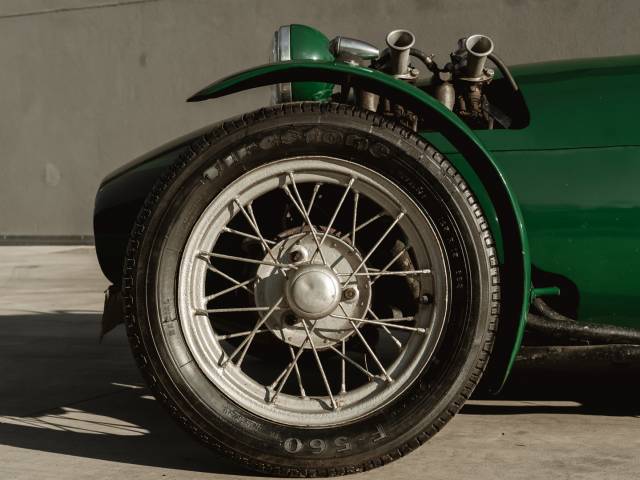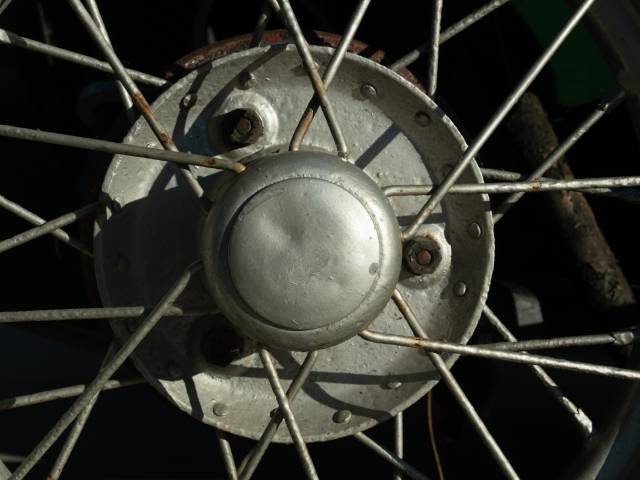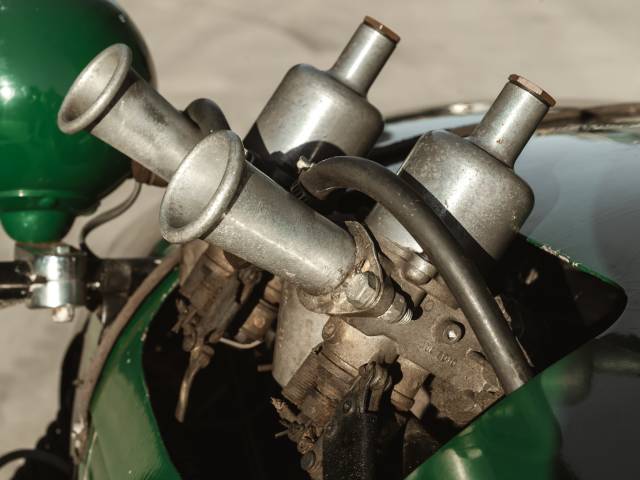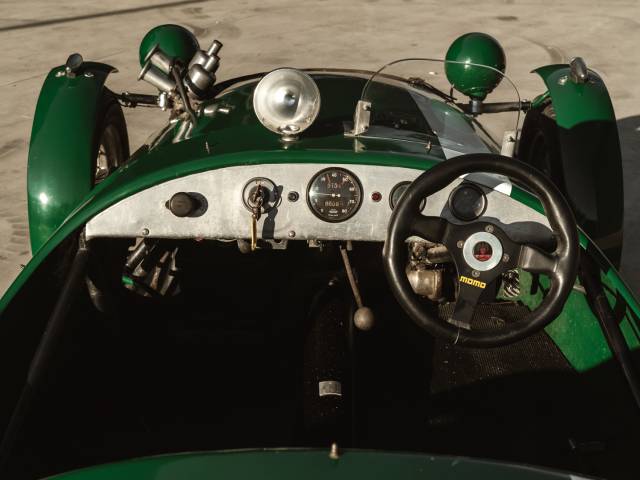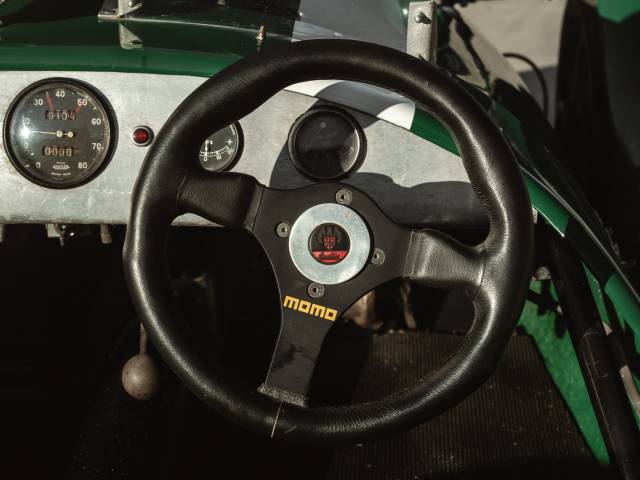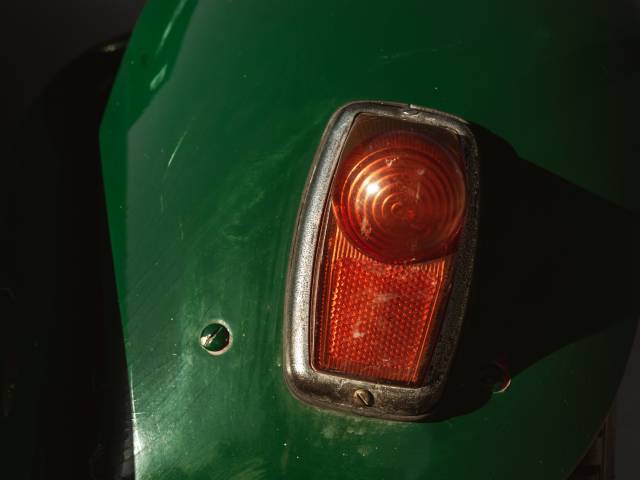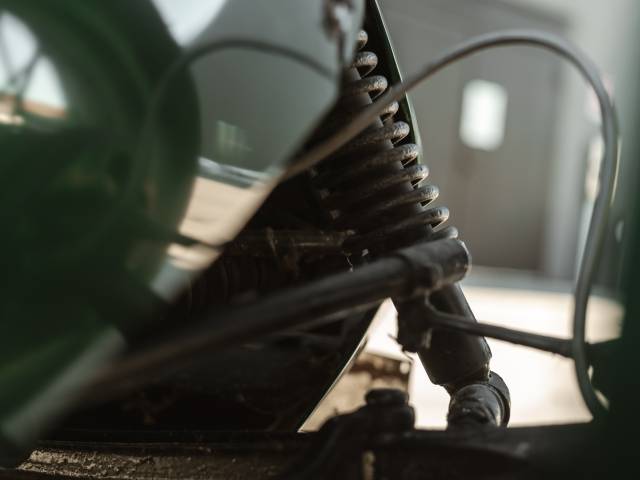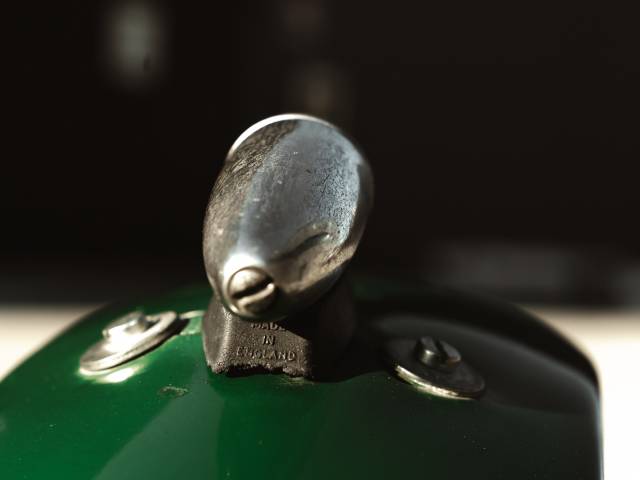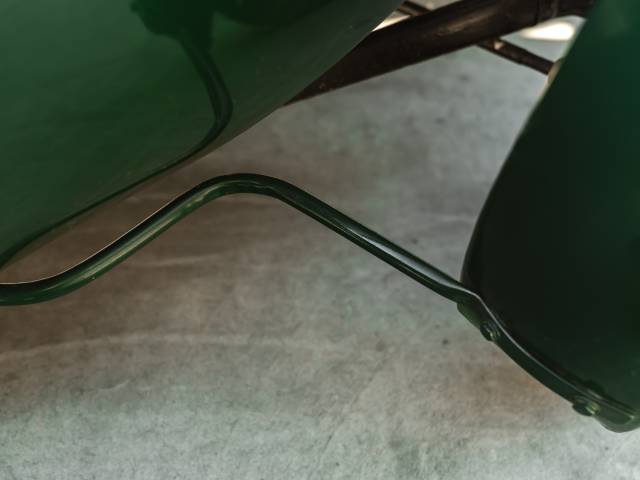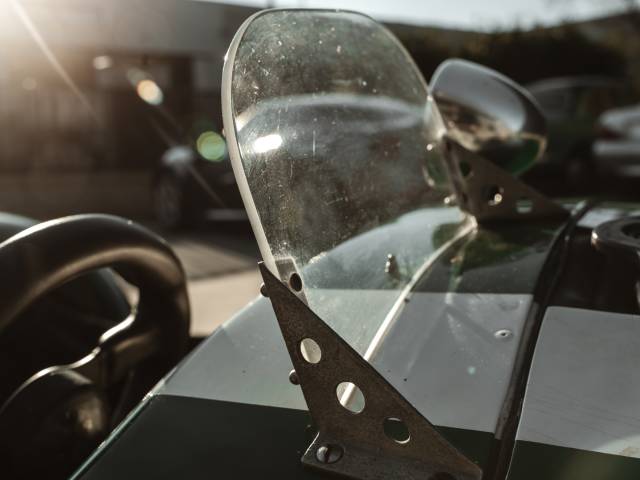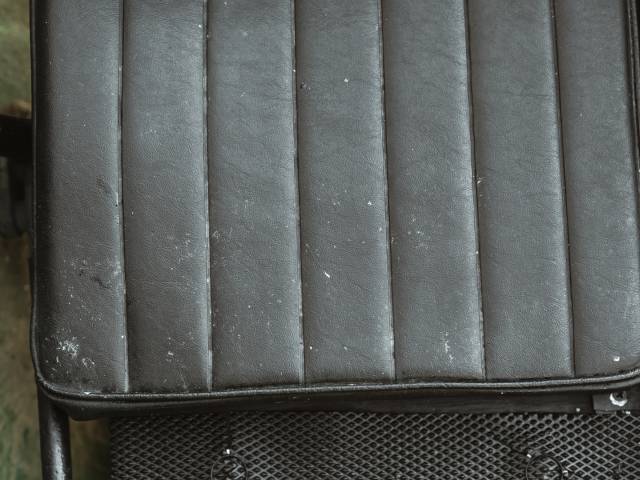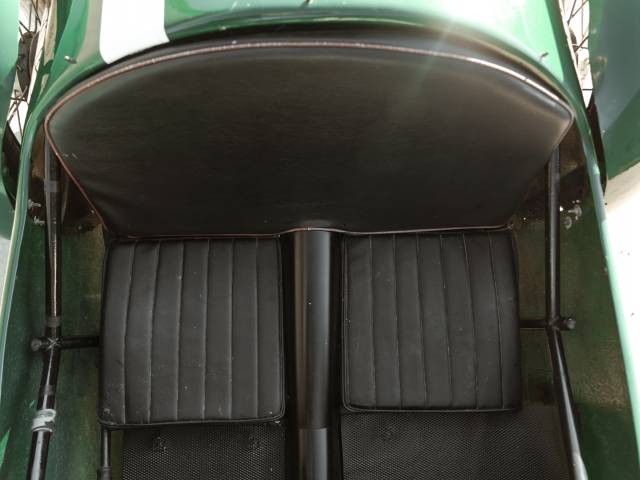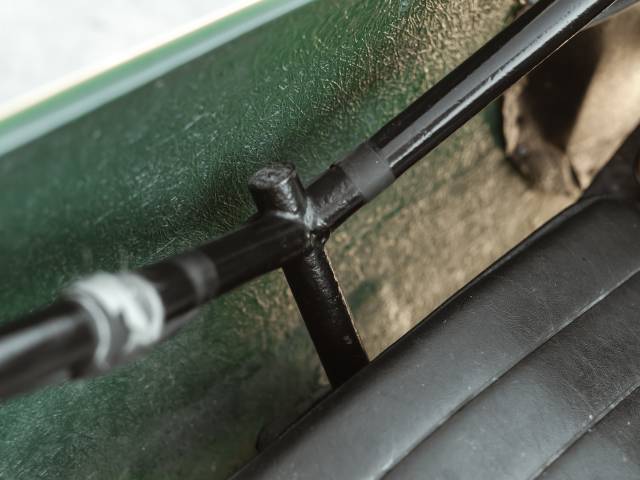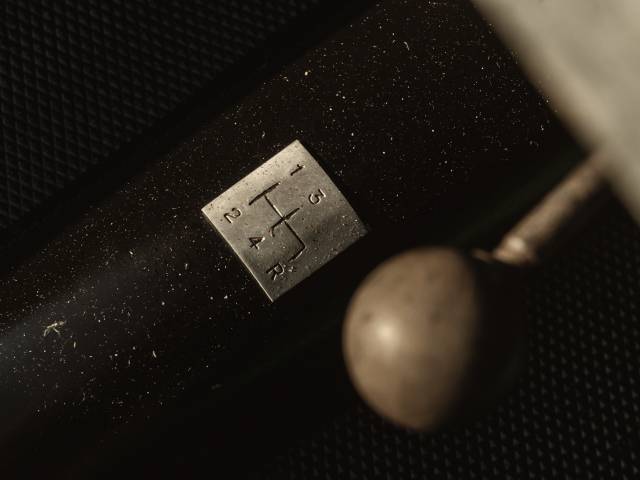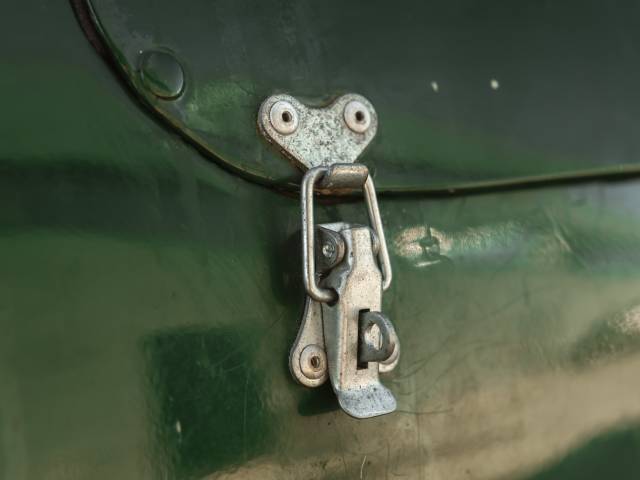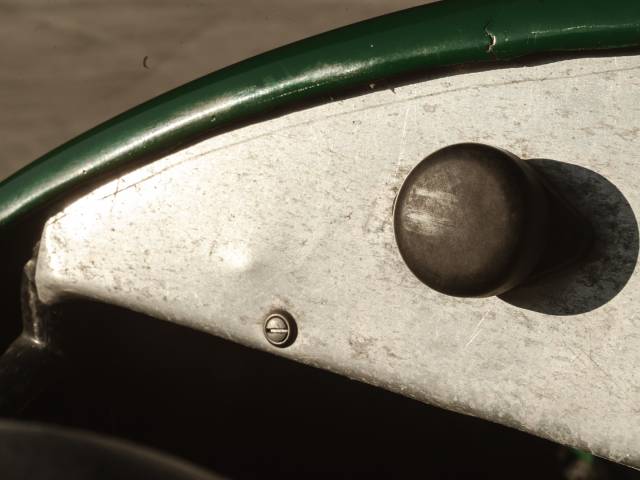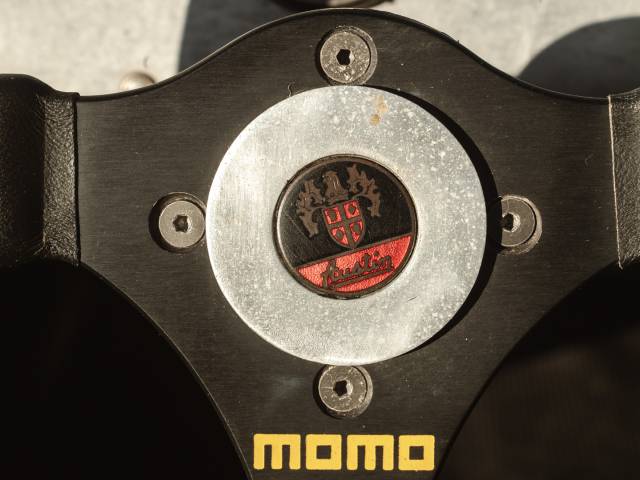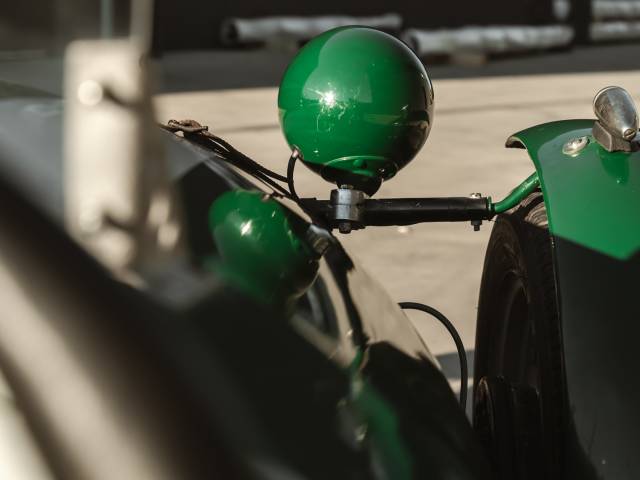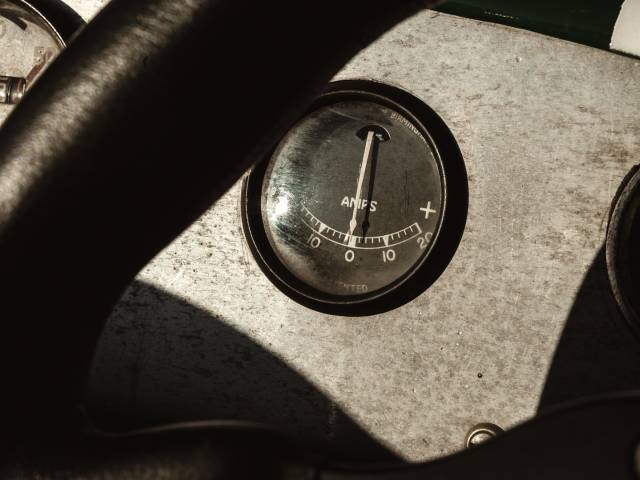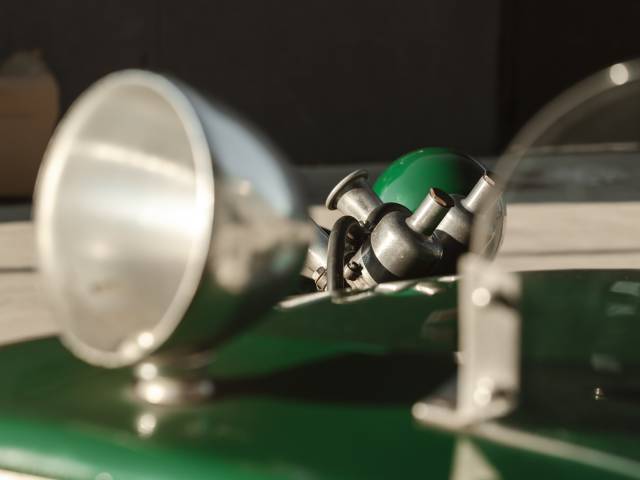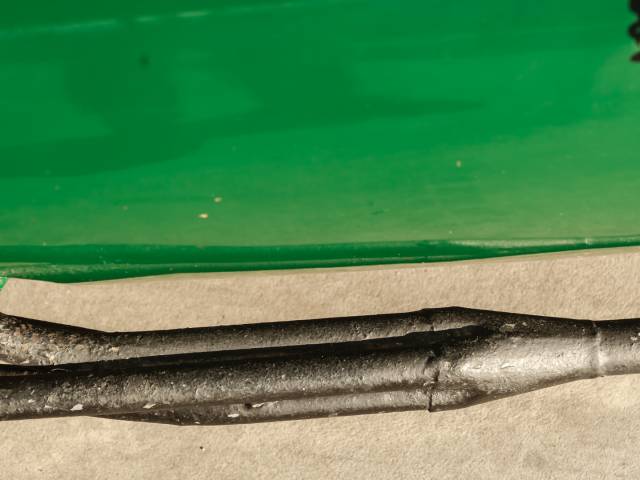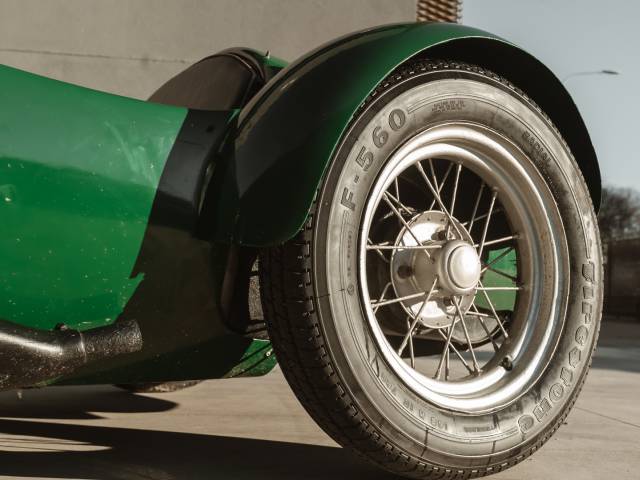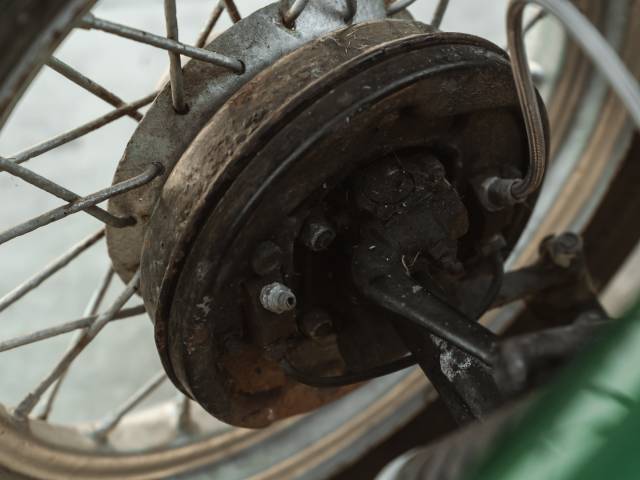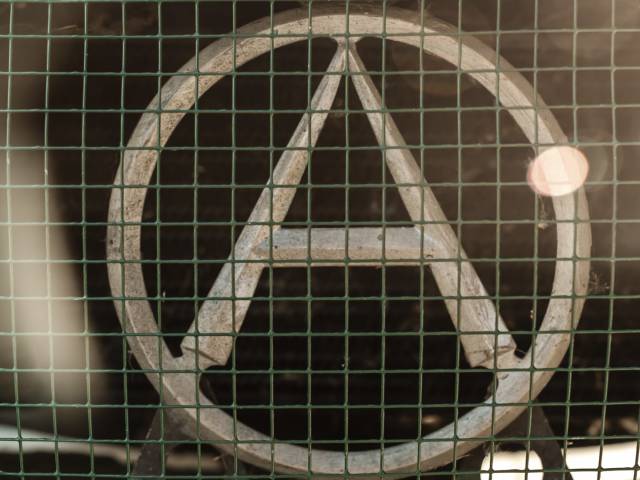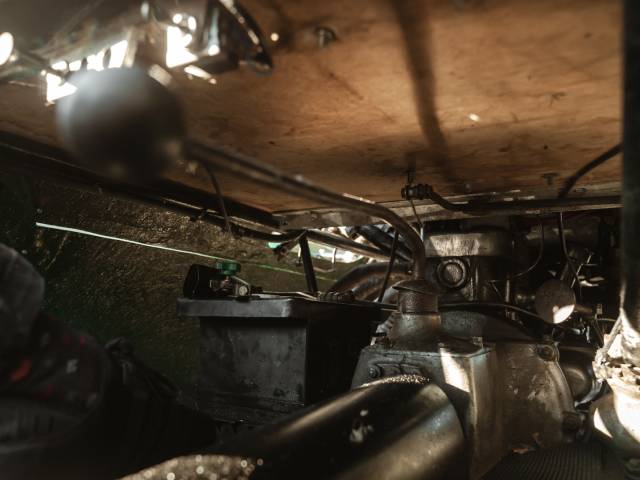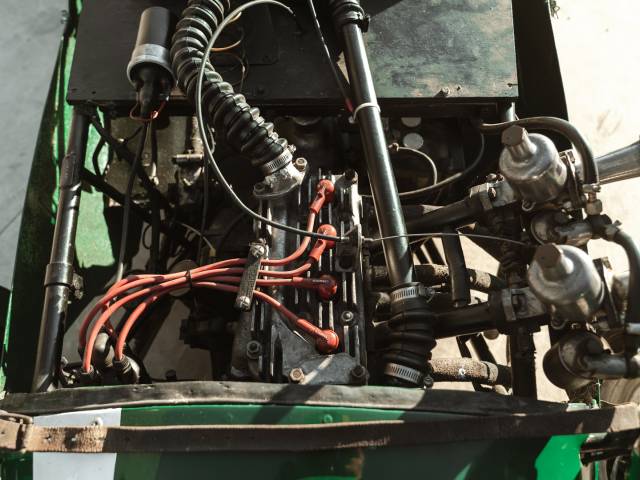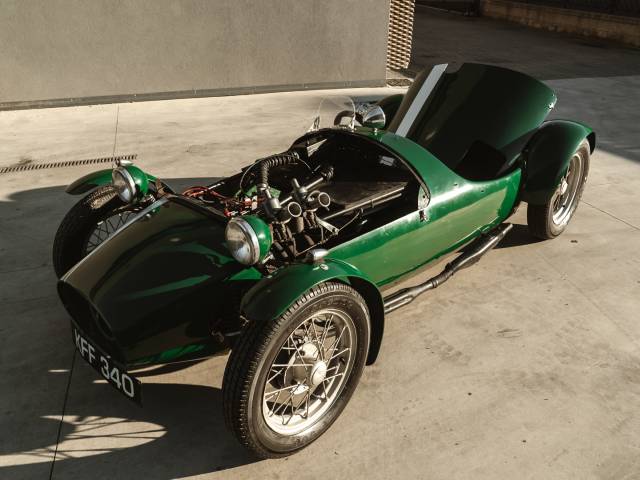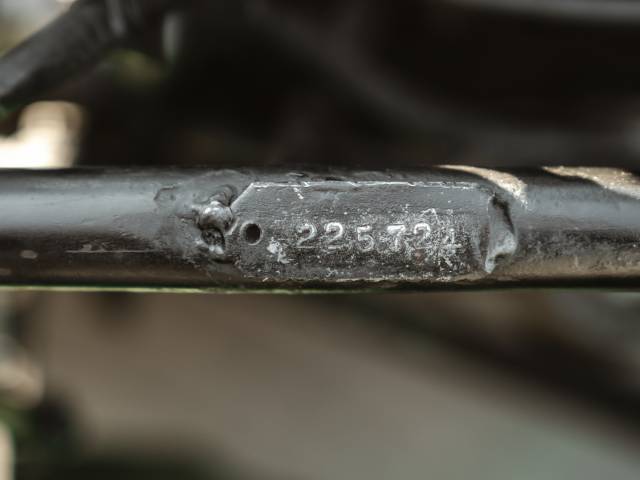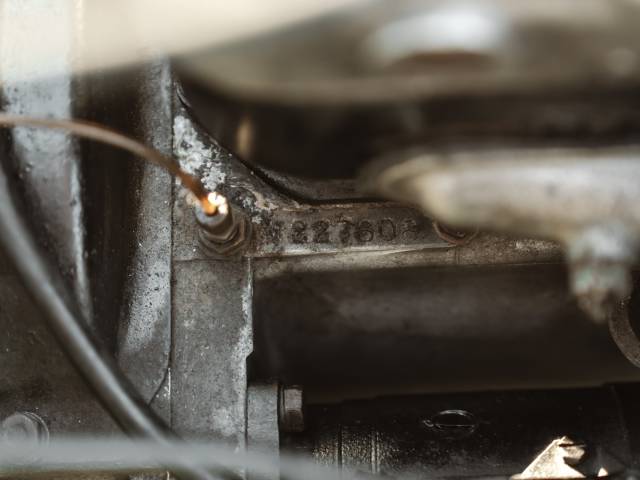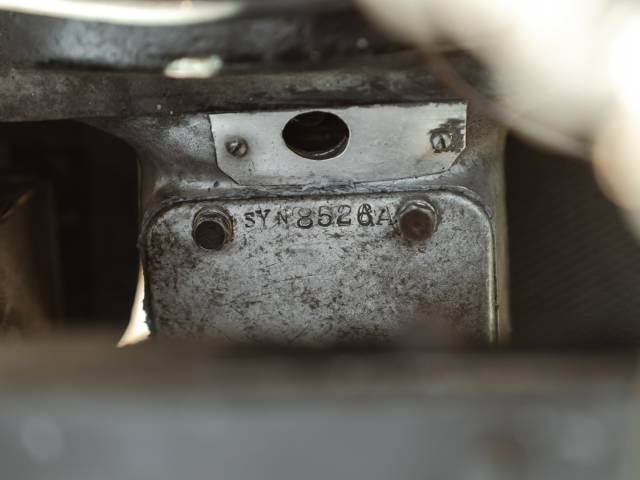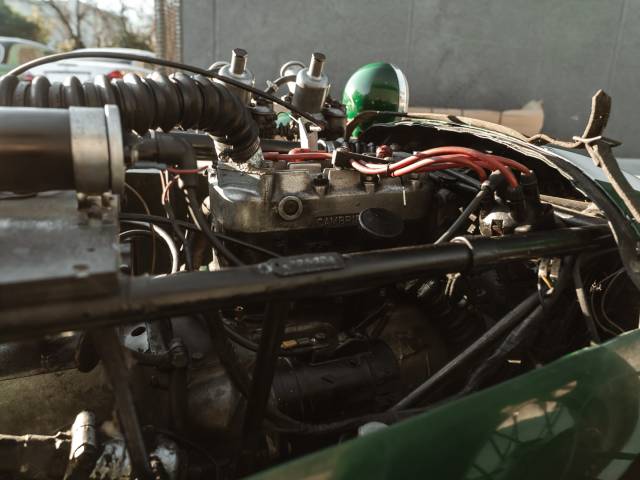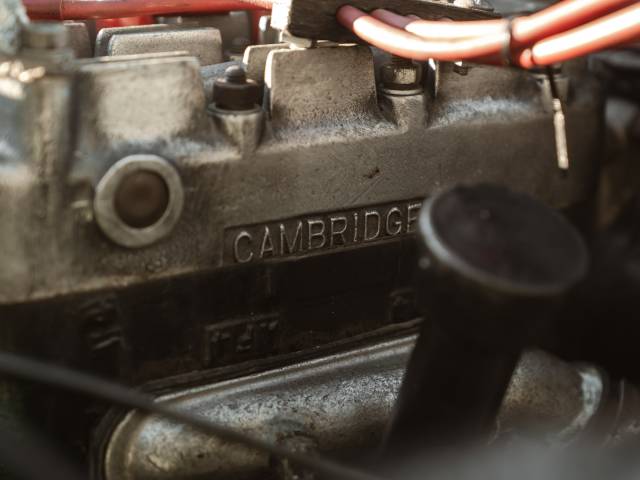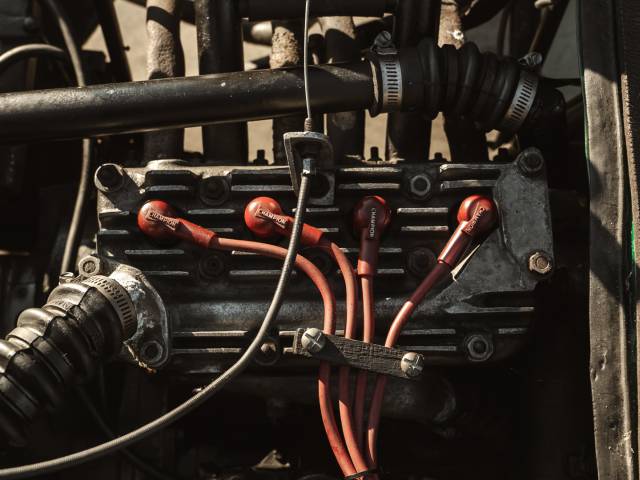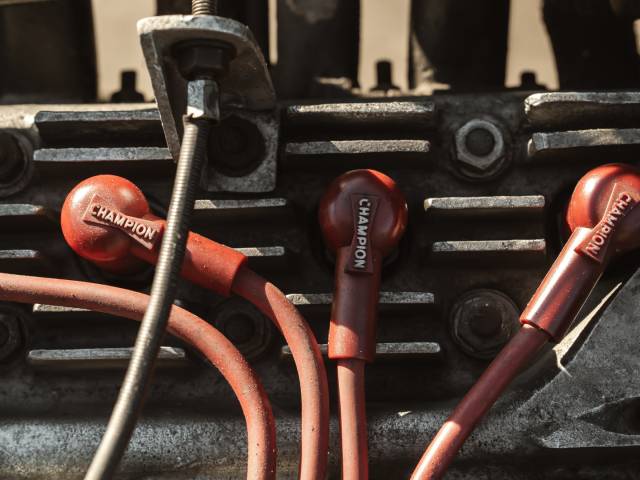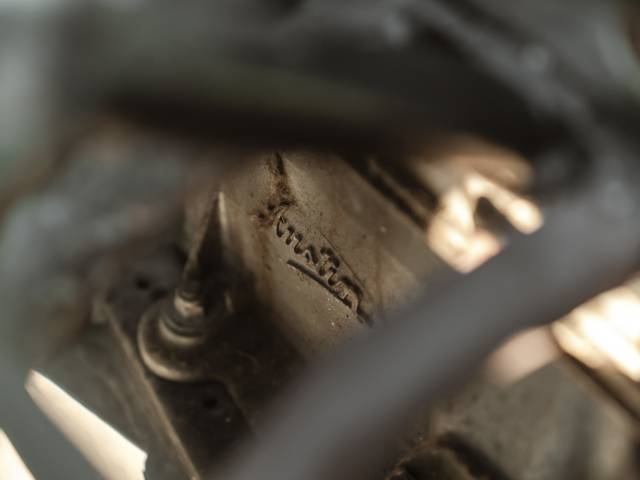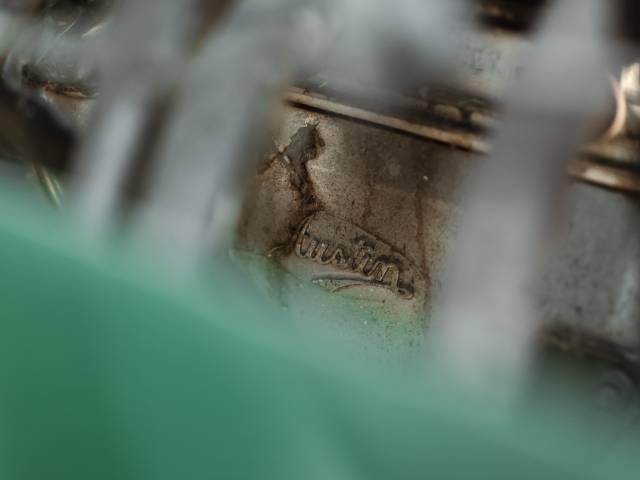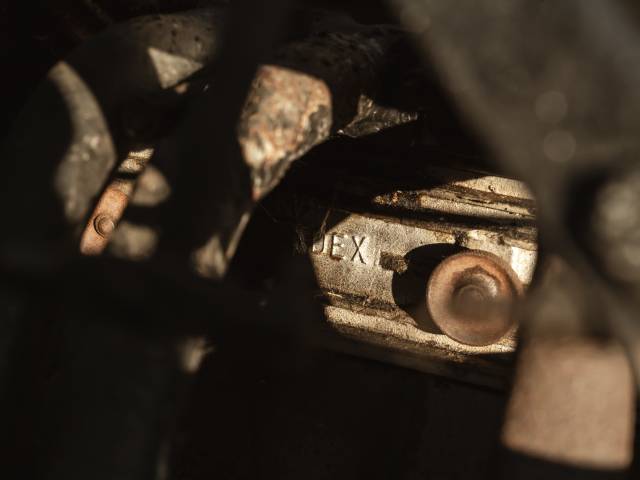 Dealer

away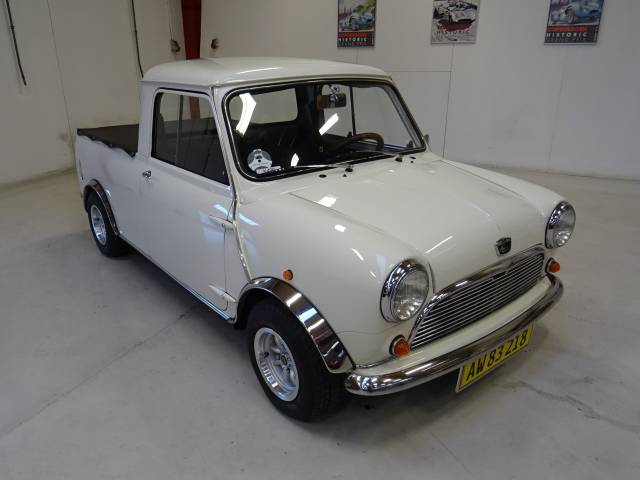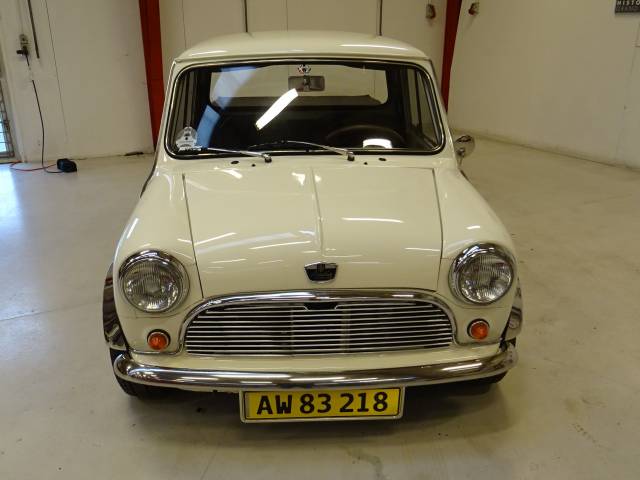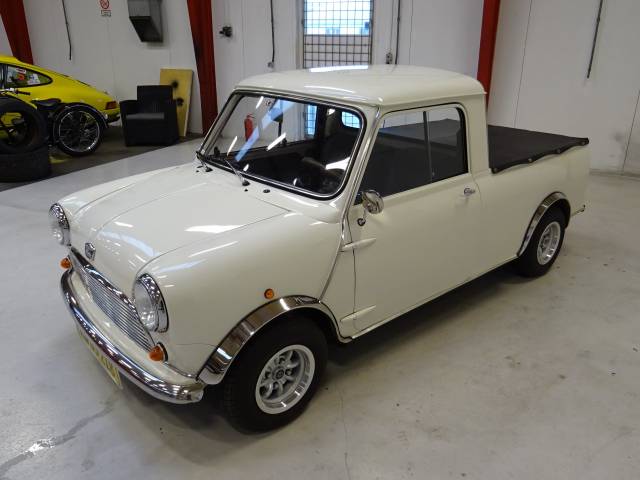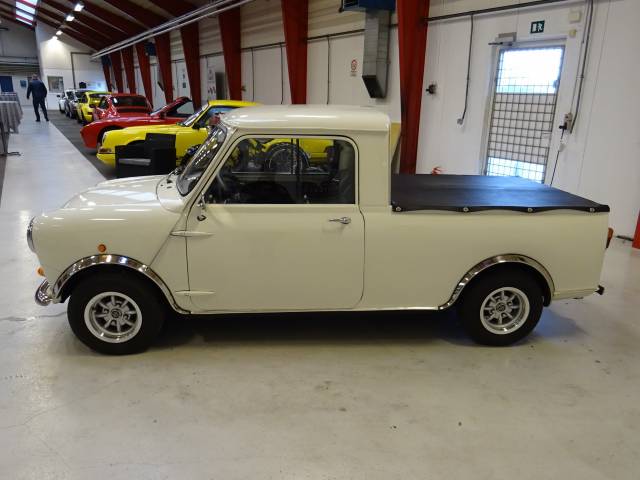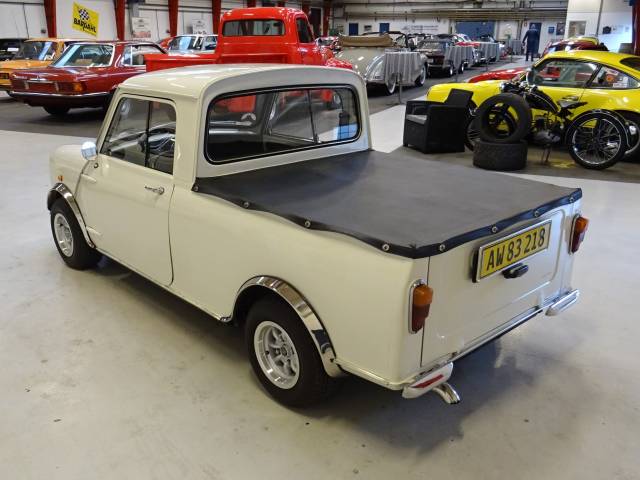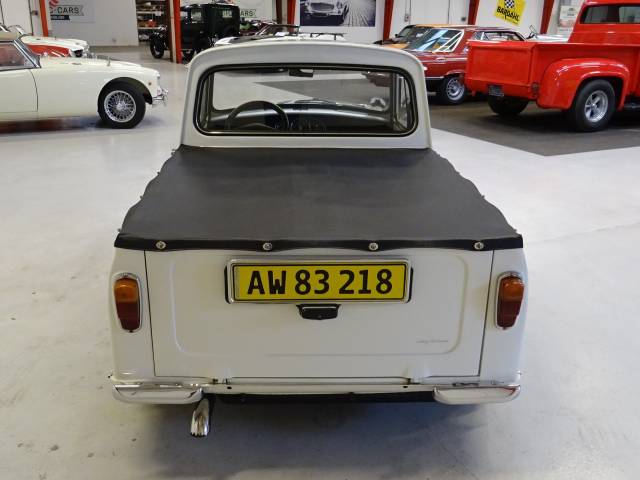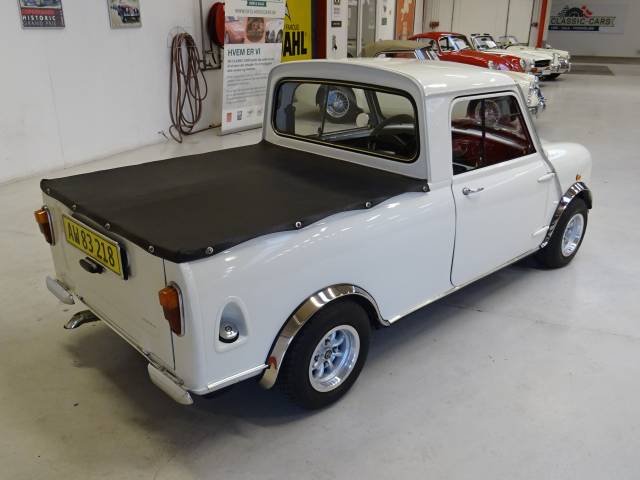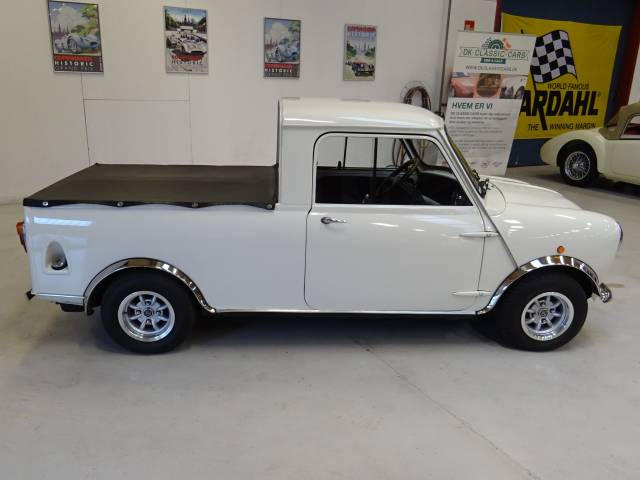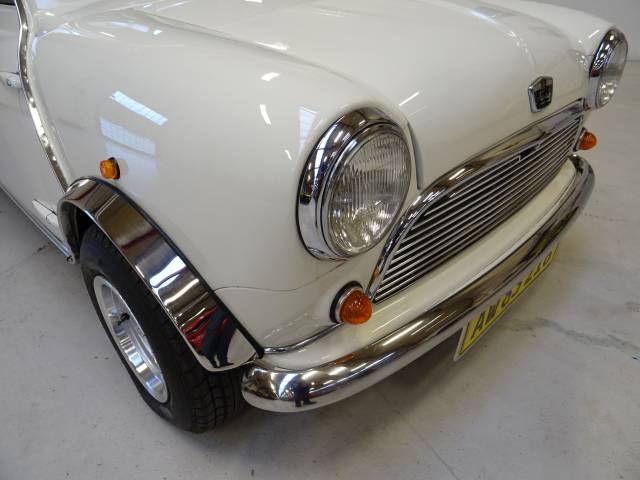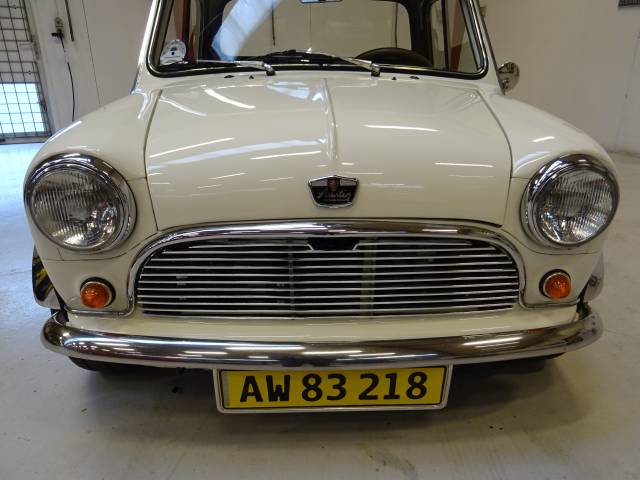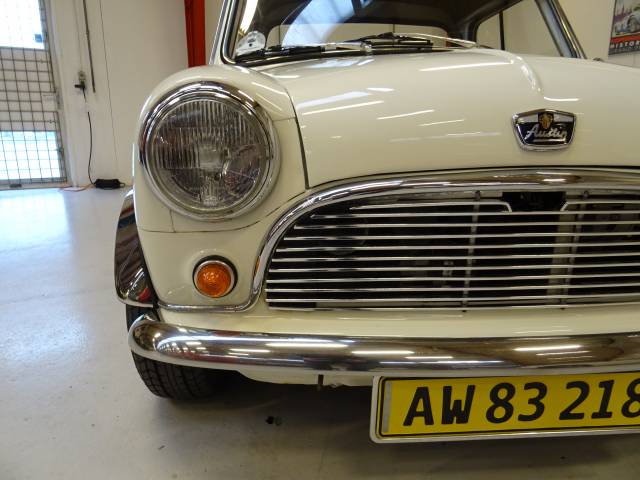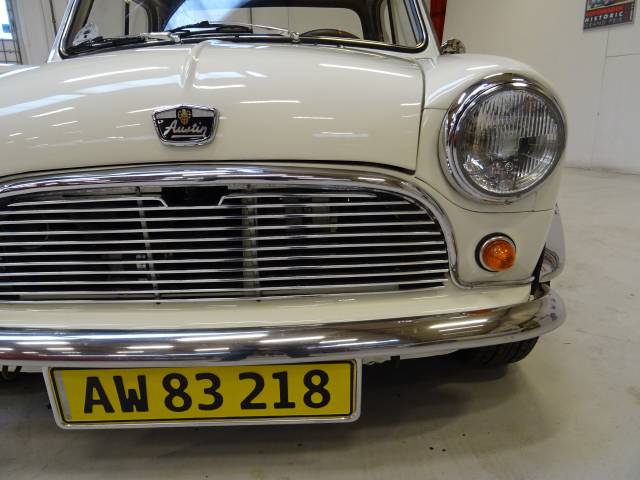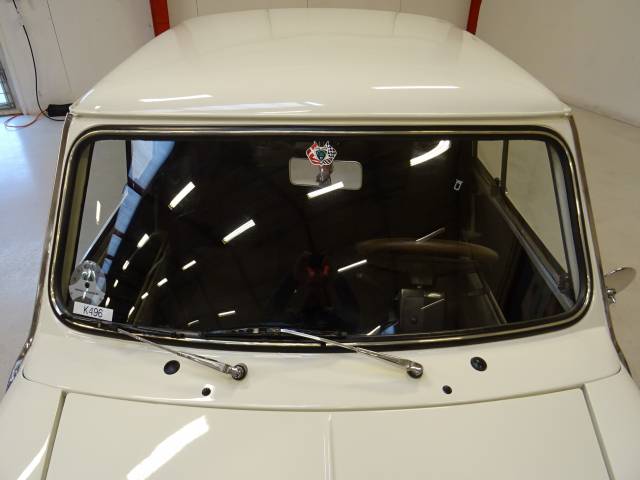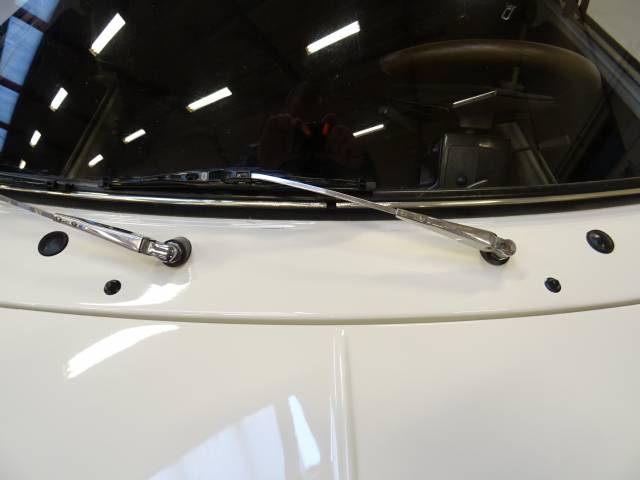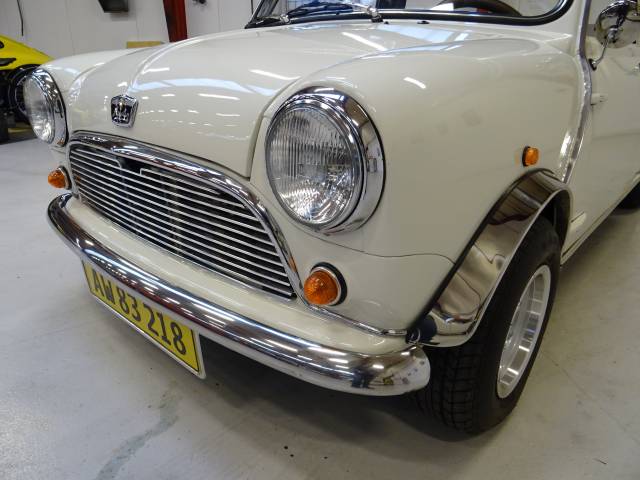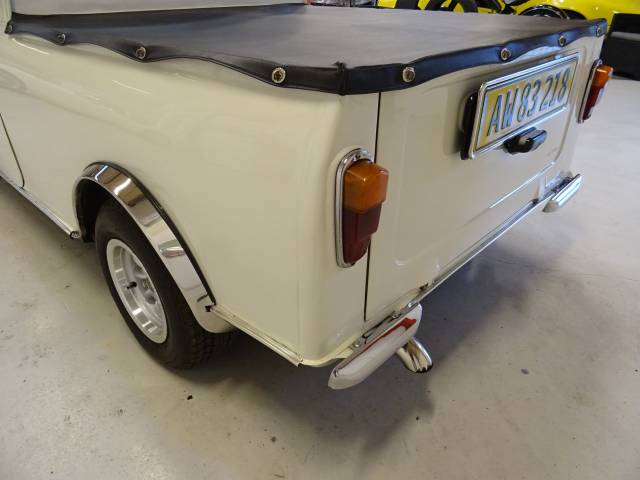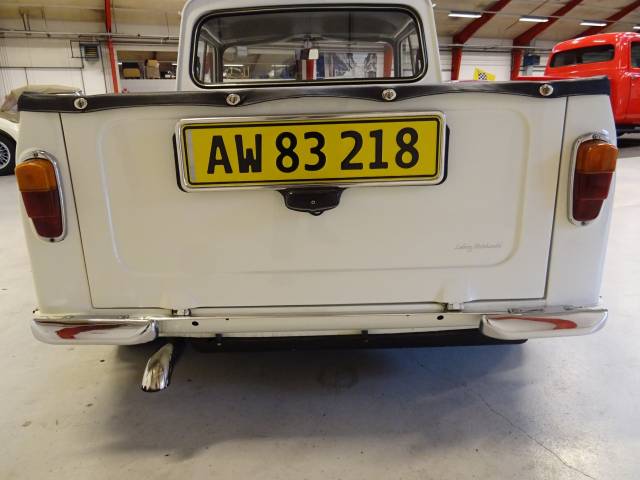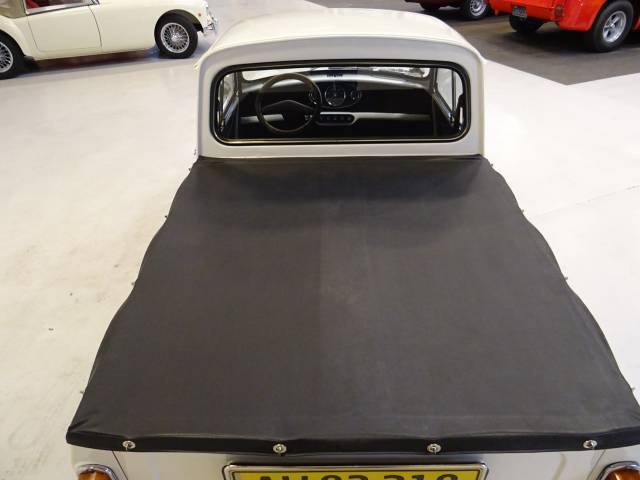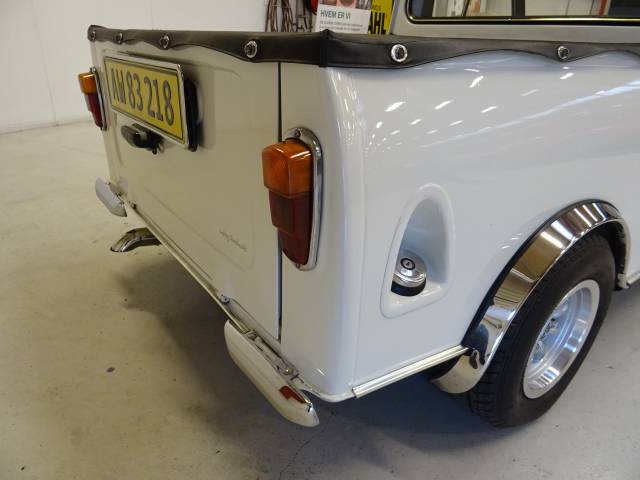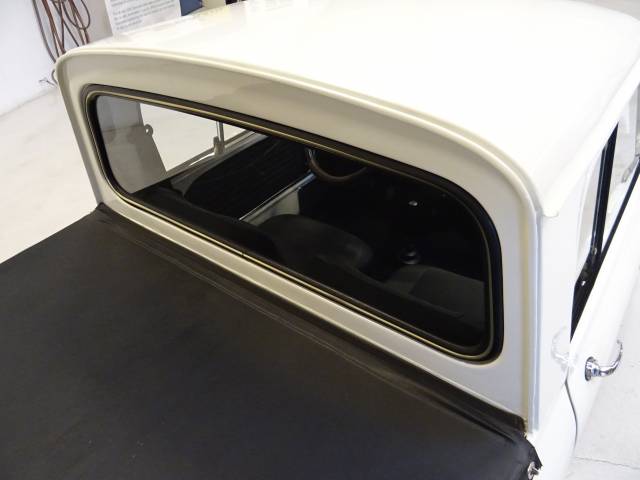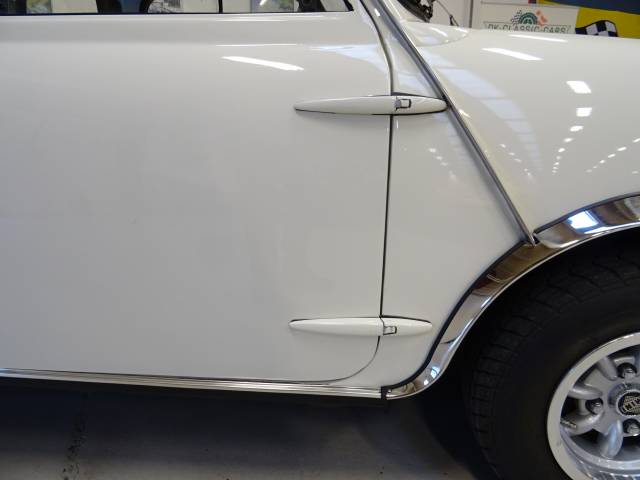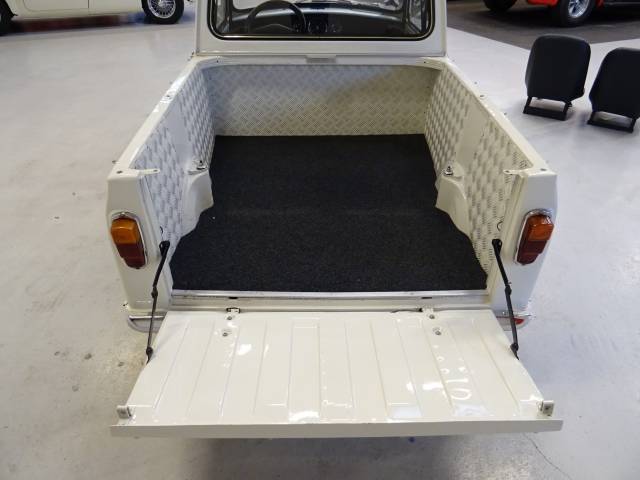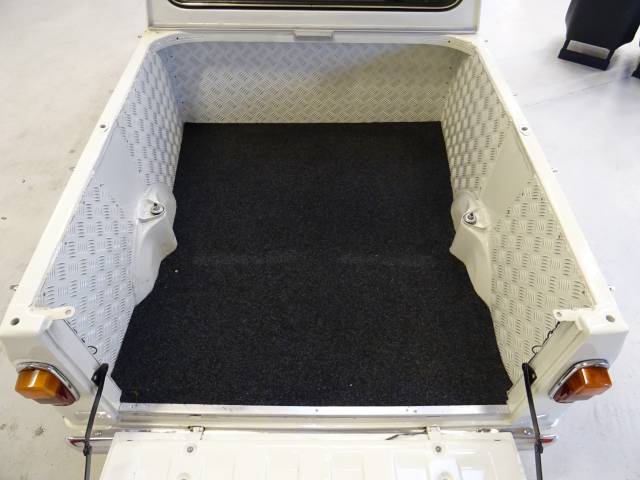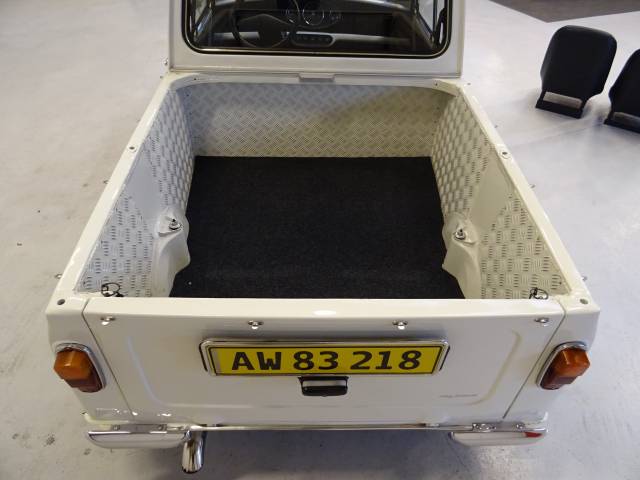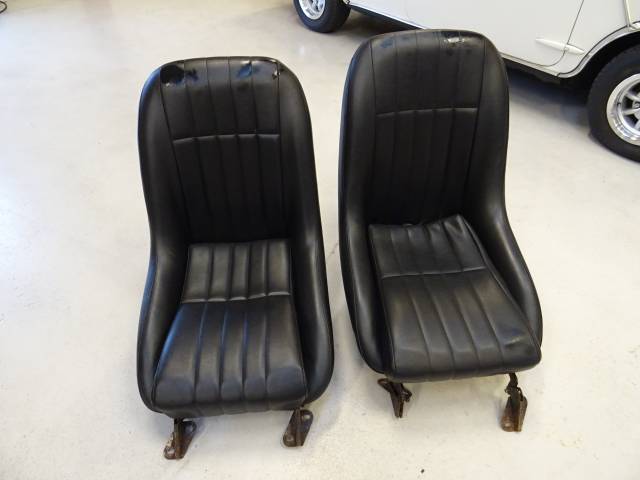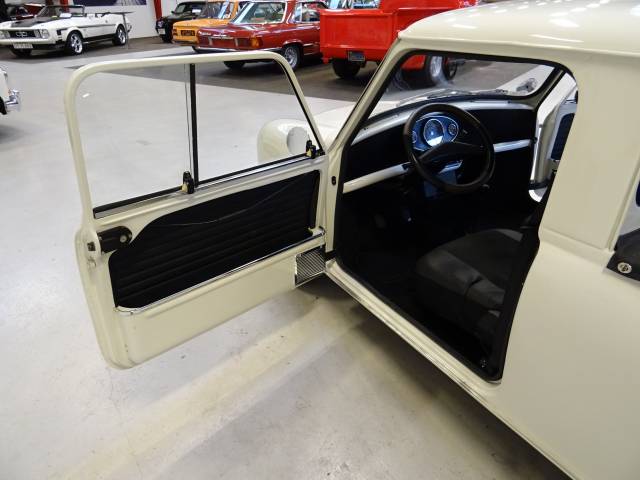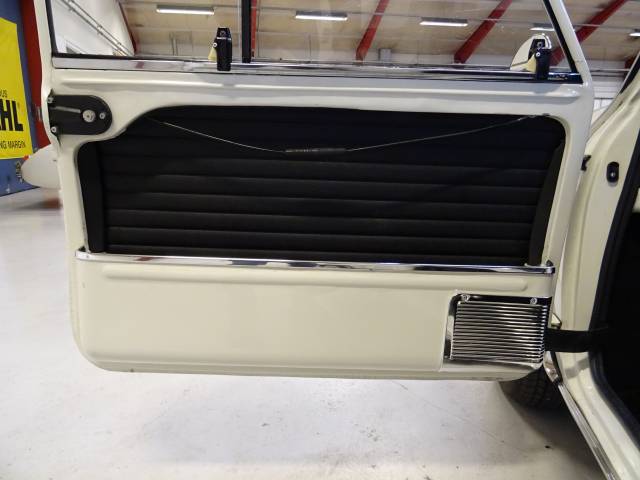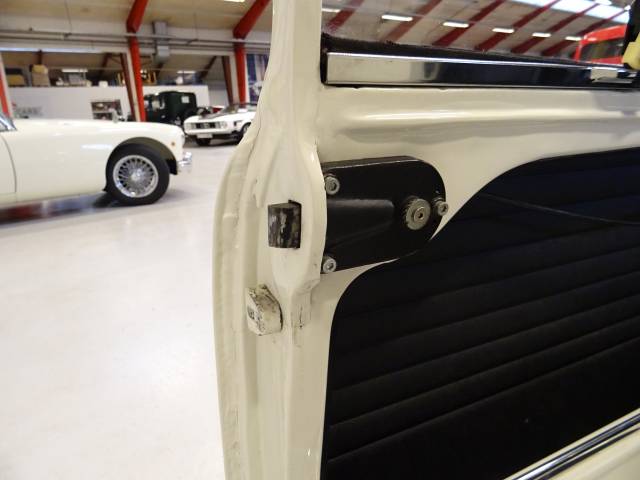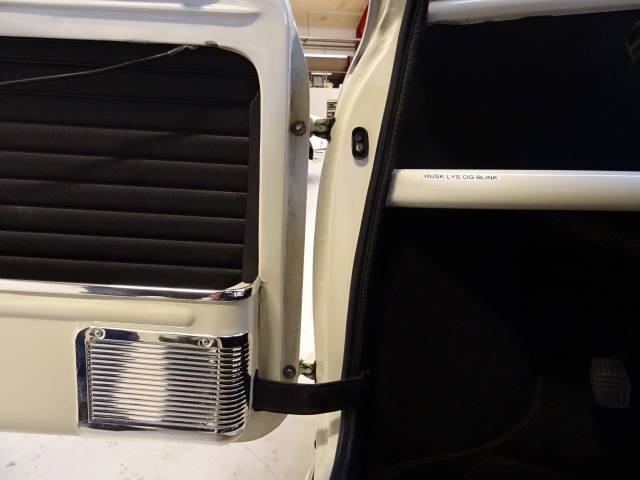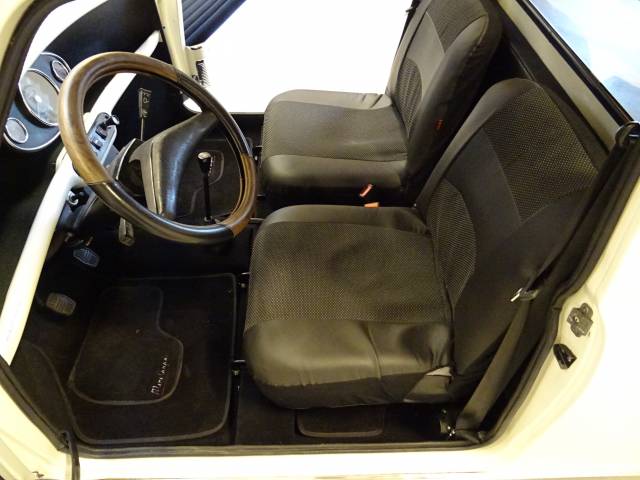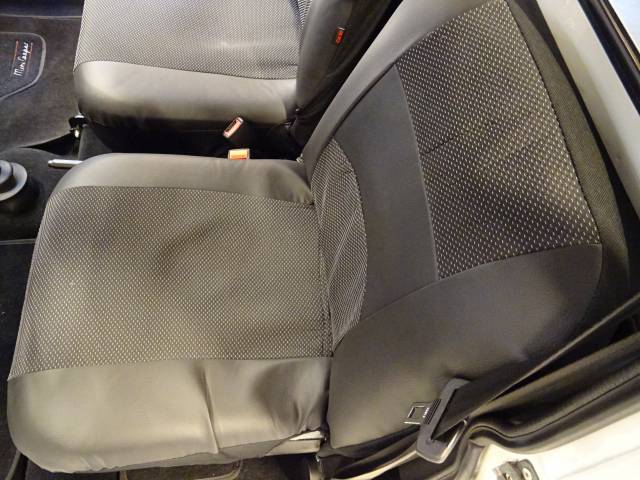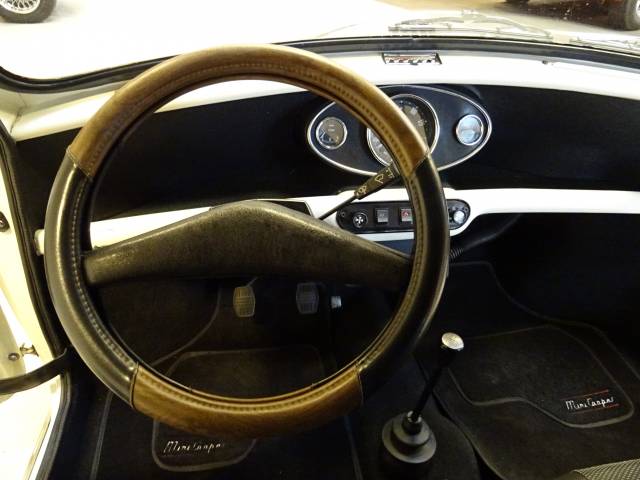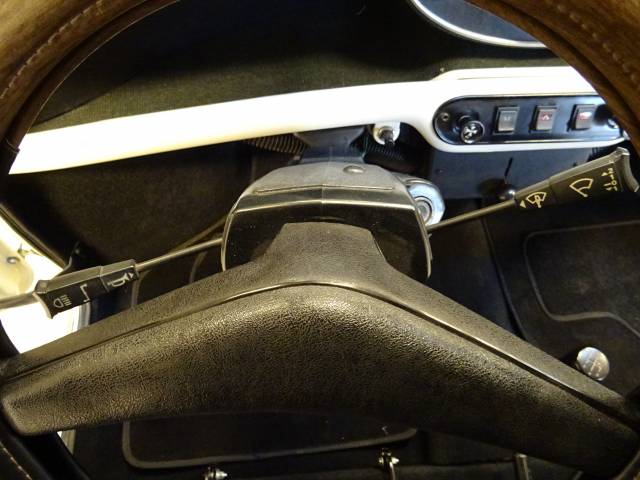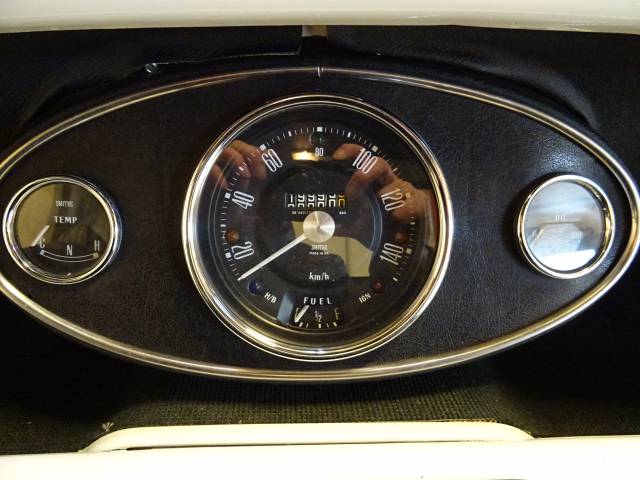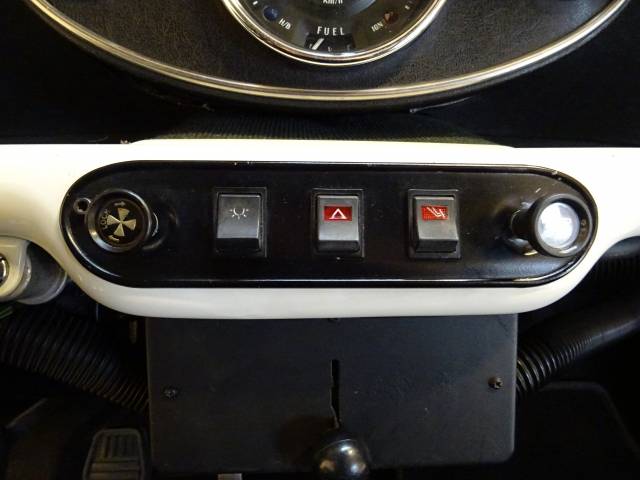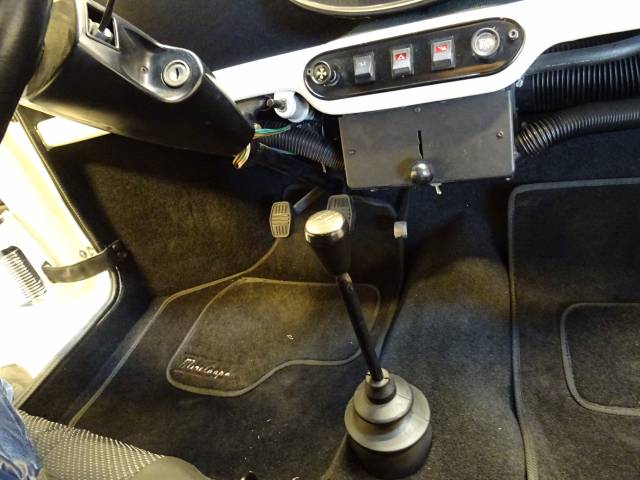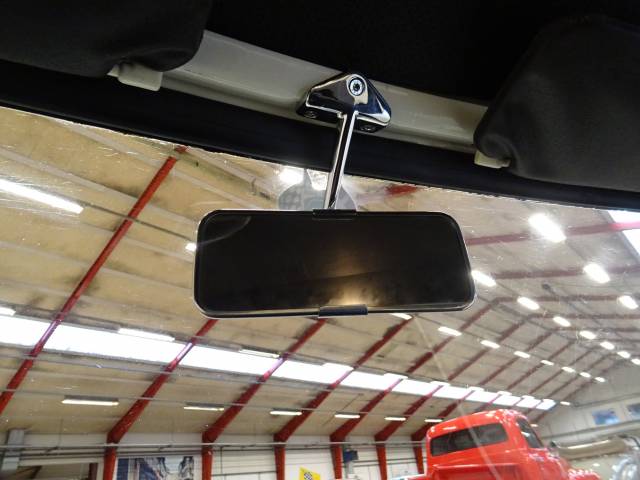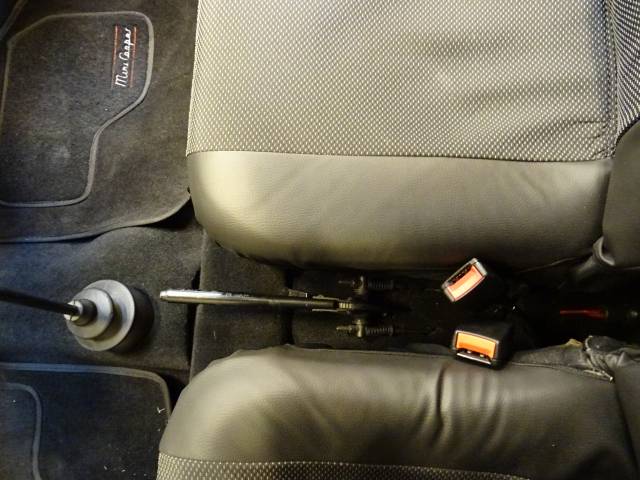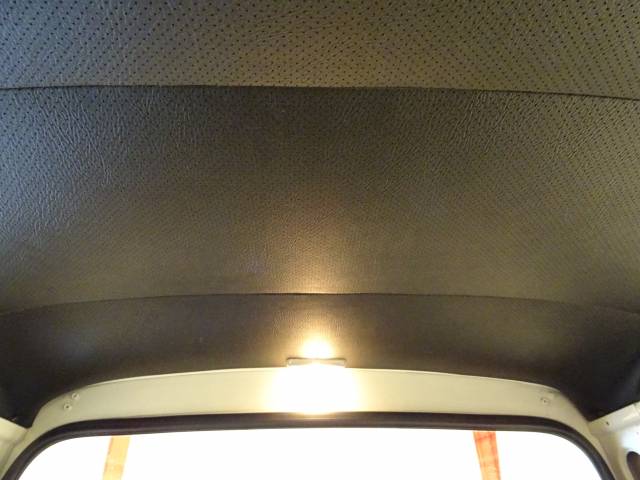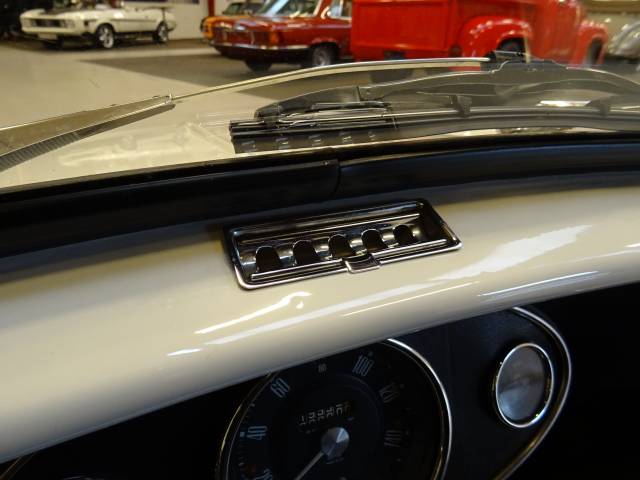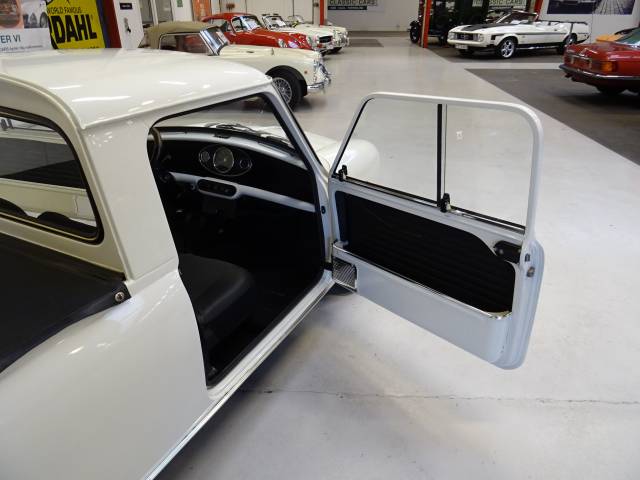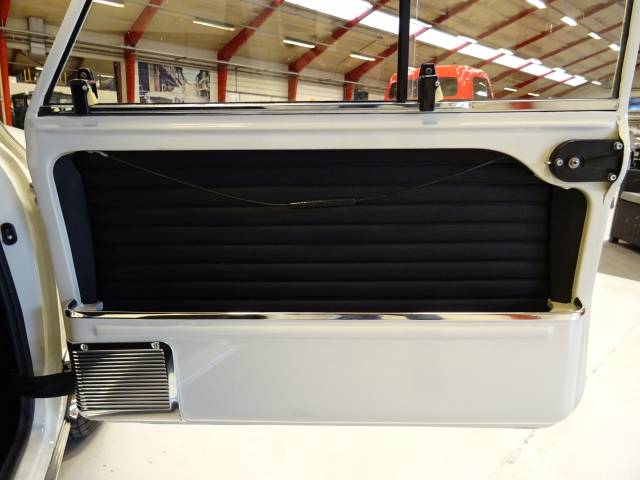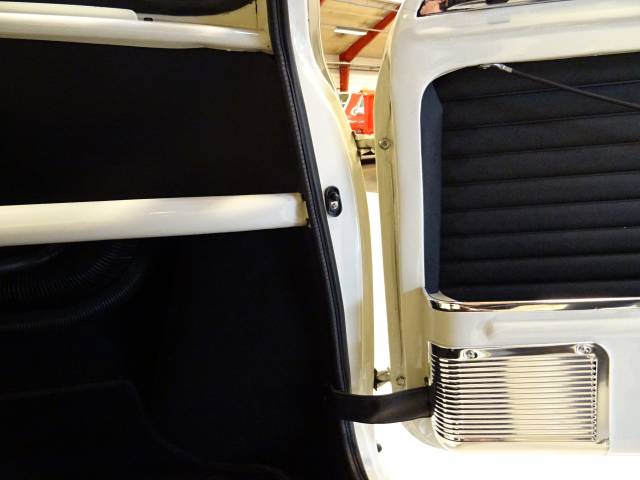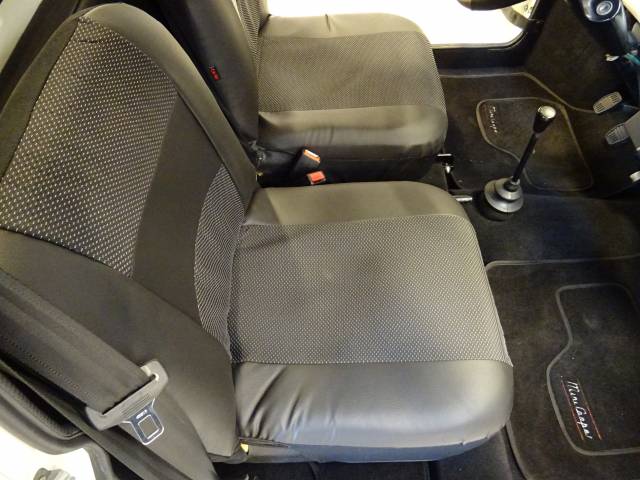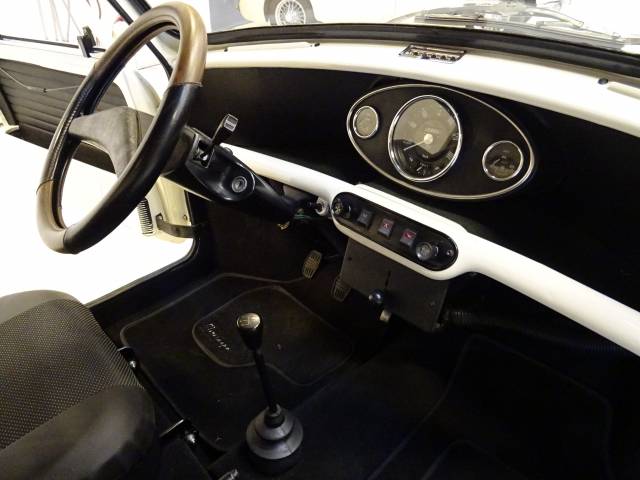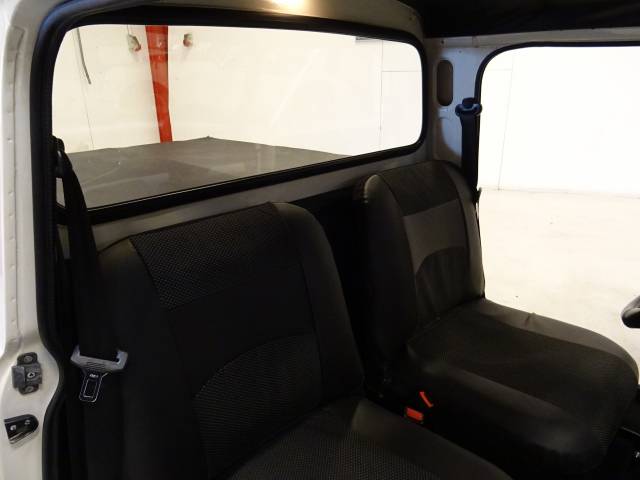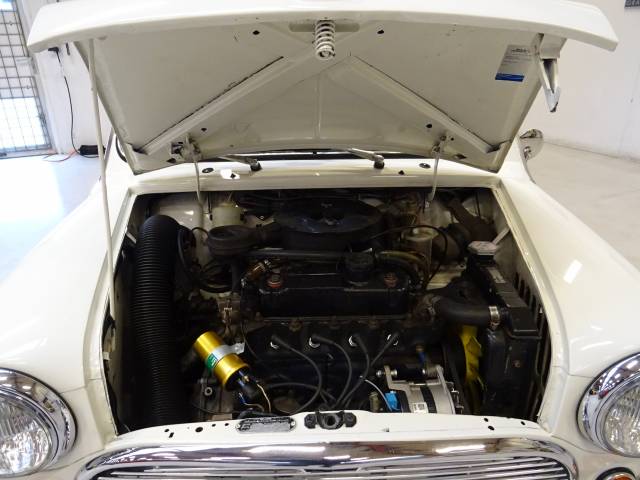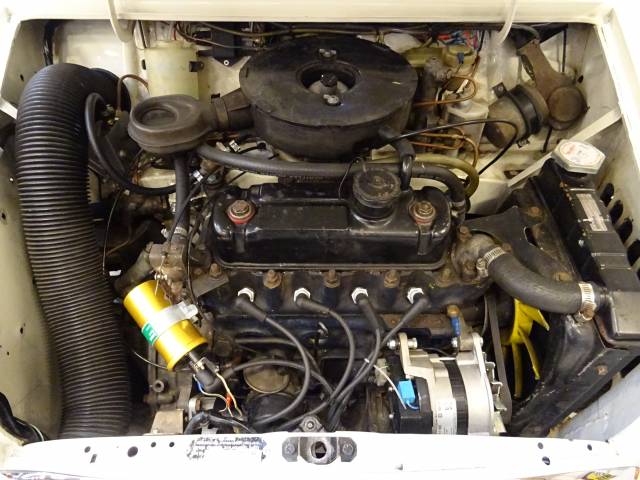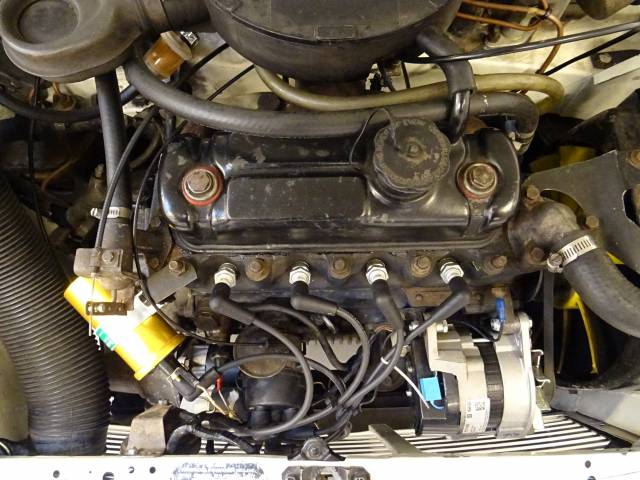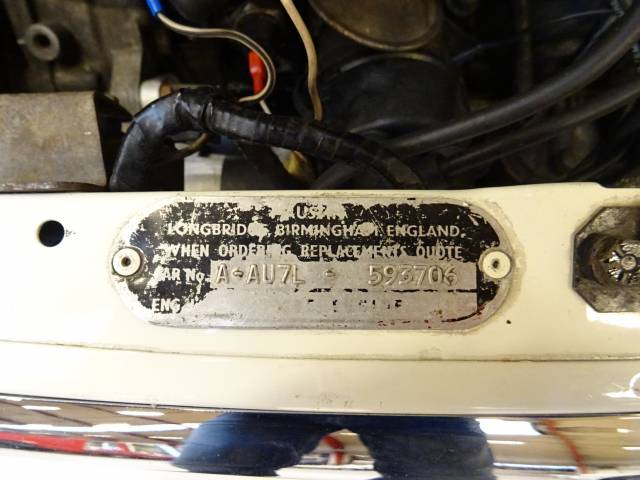 1964 Austin 850 Pickup Mark I - Restored
Dealer

away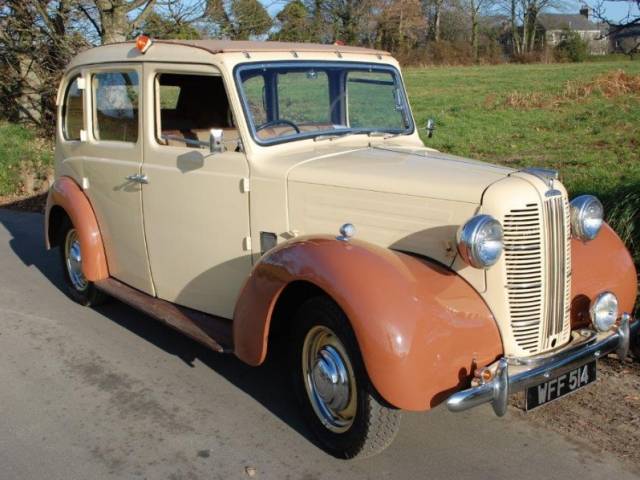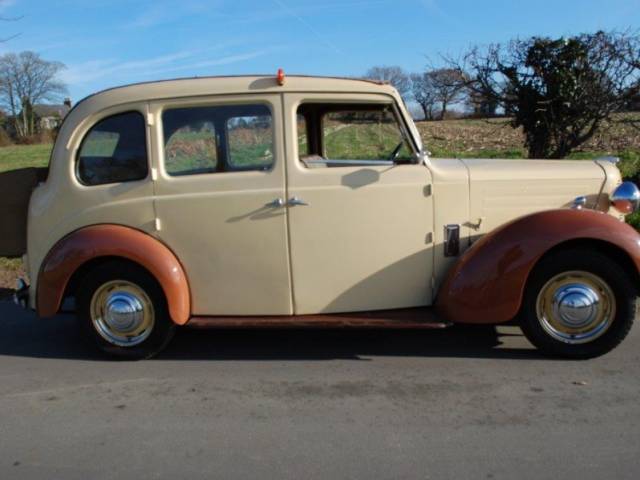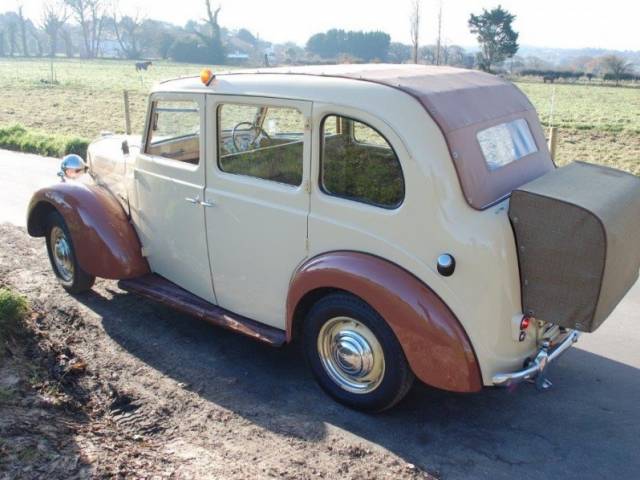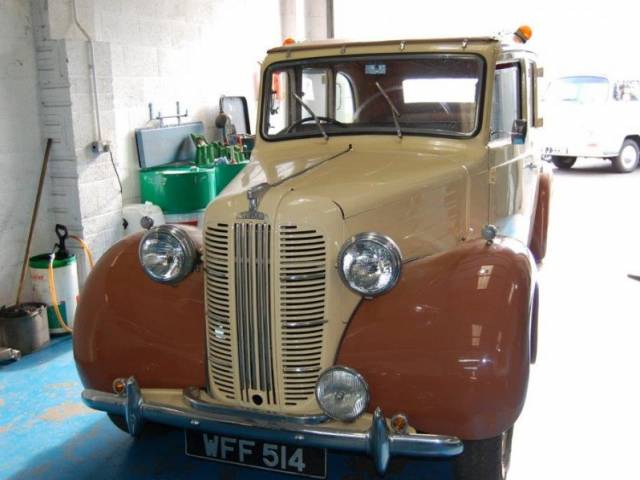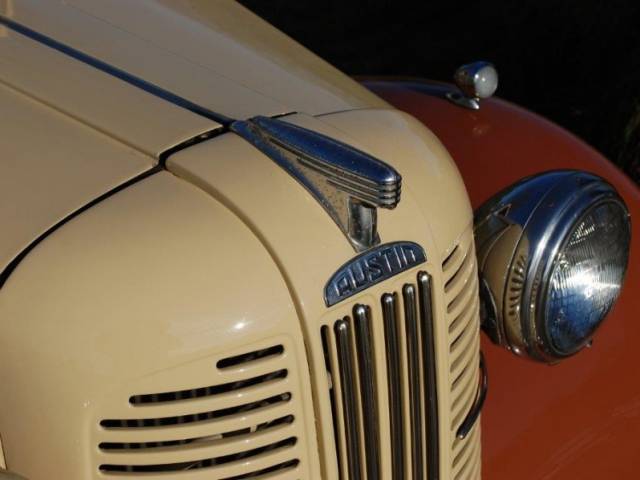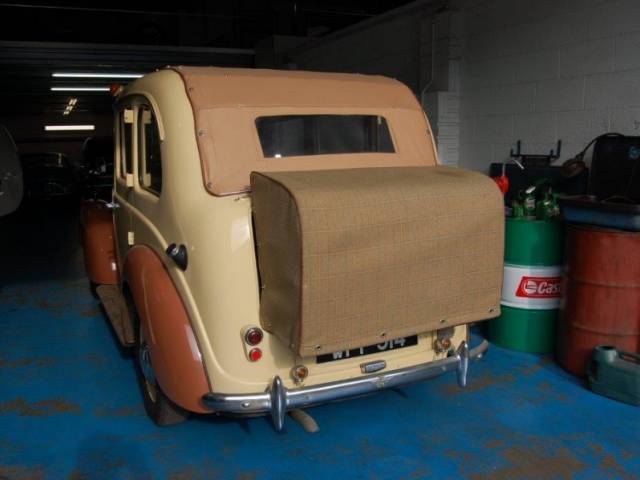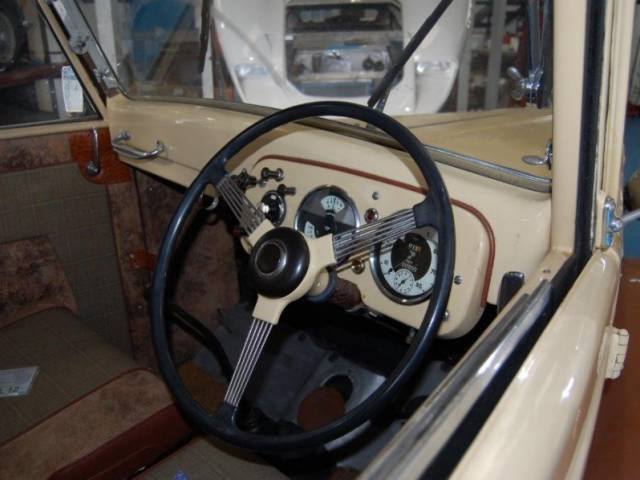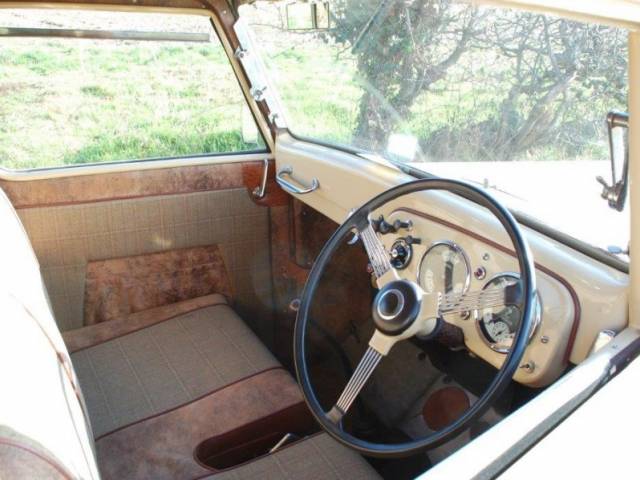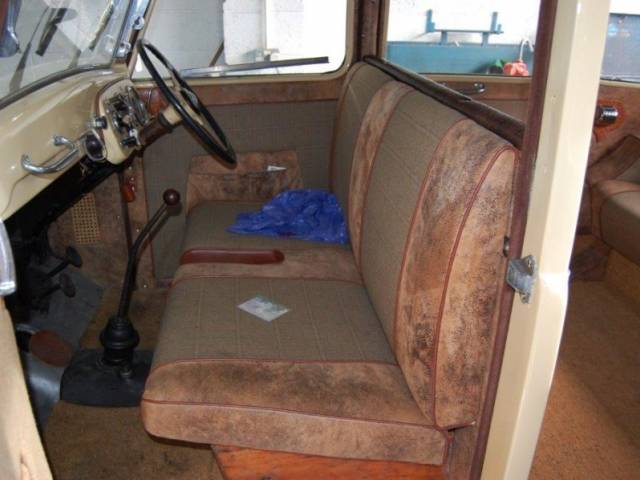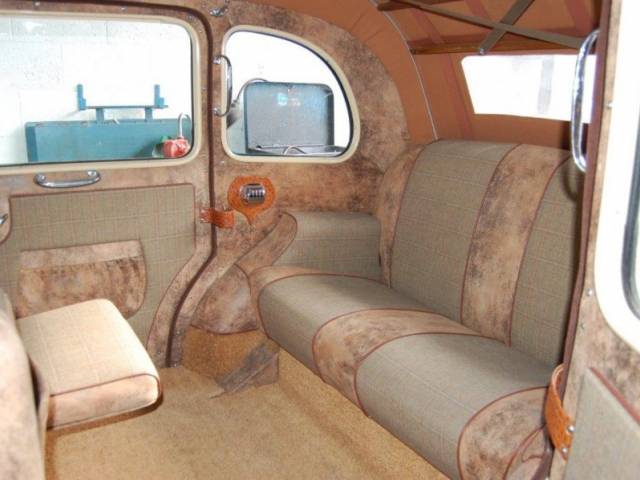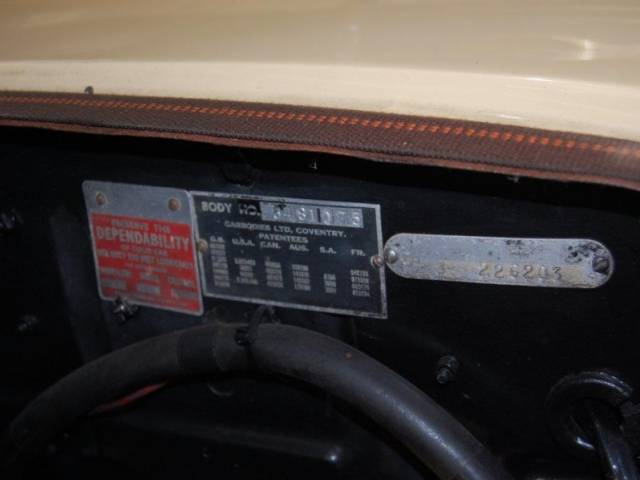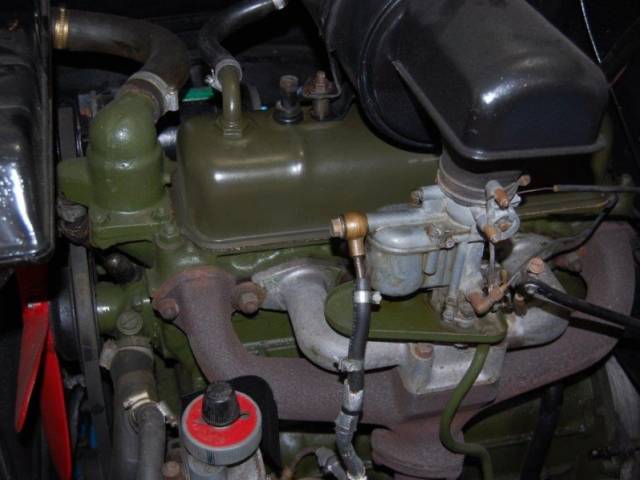 Dealer

away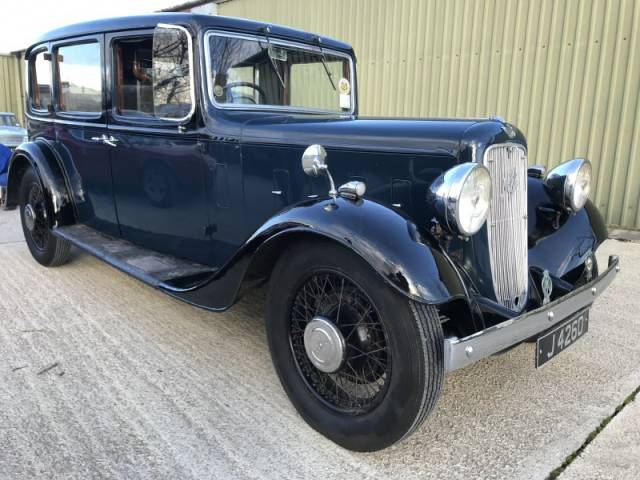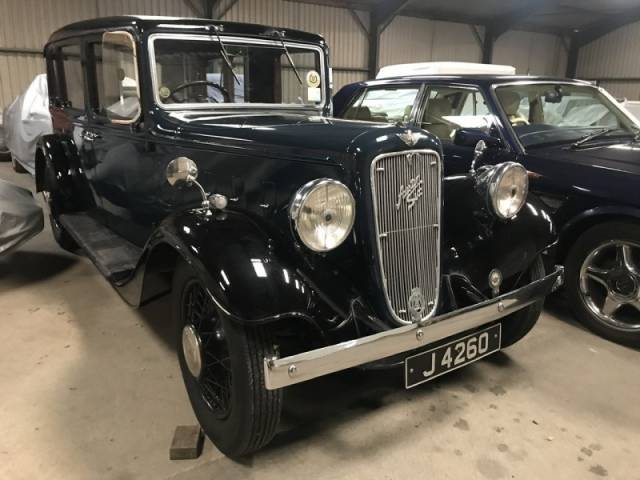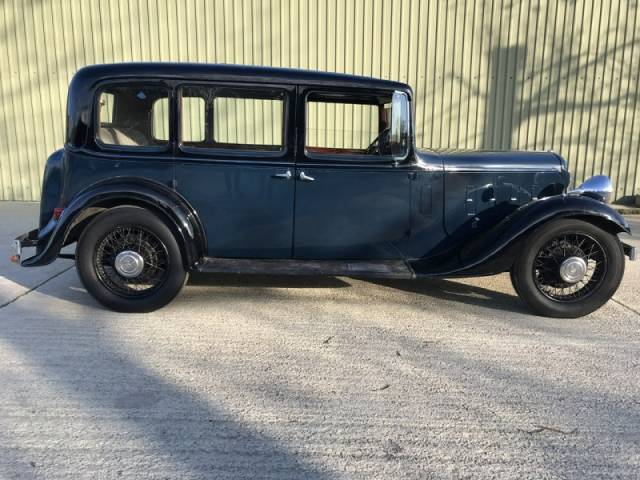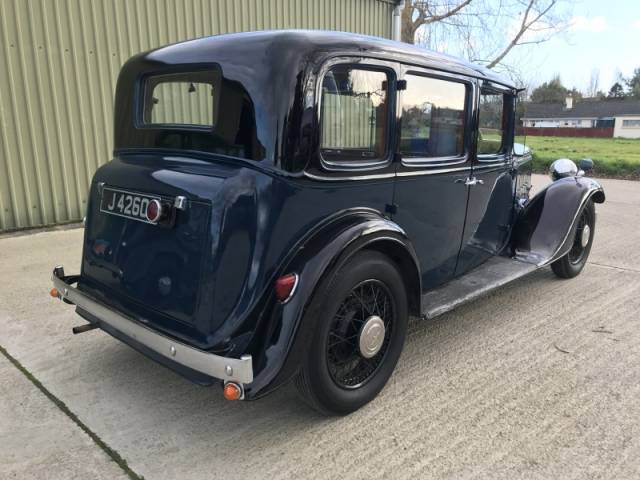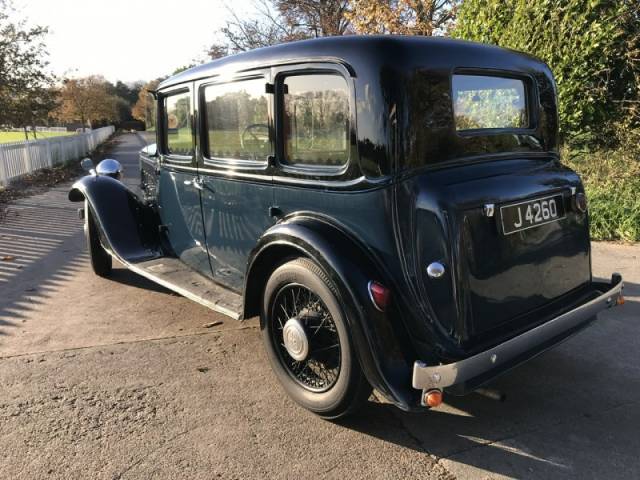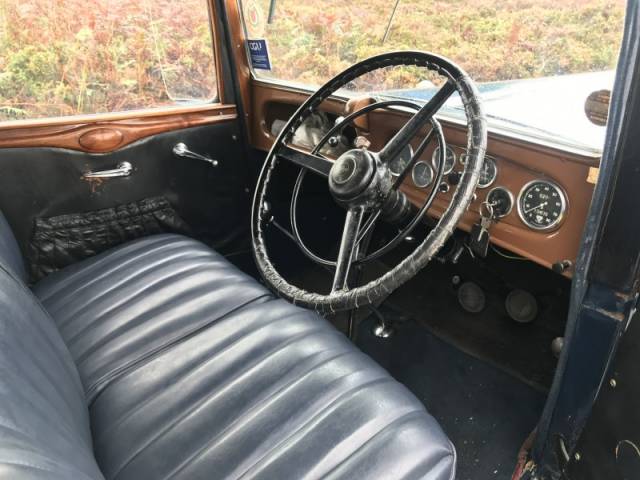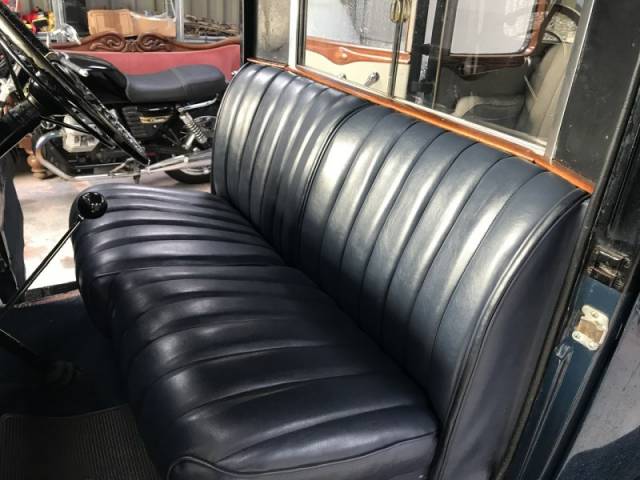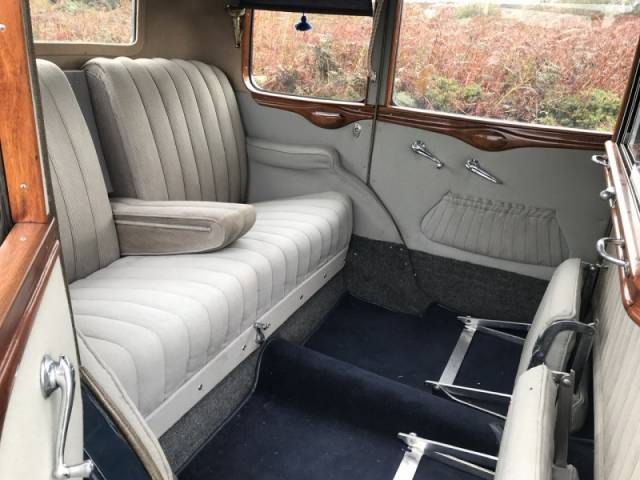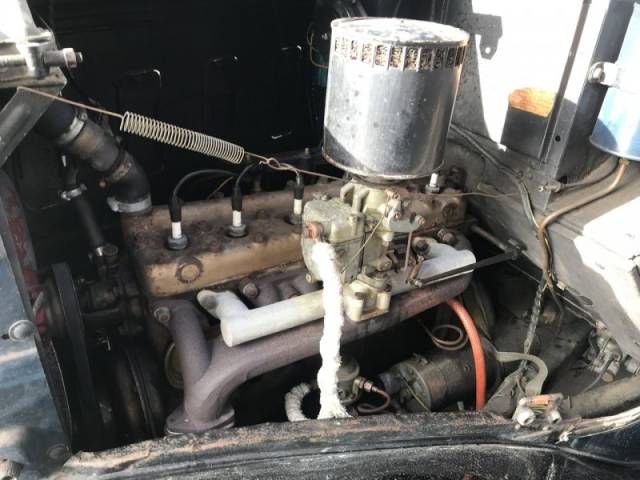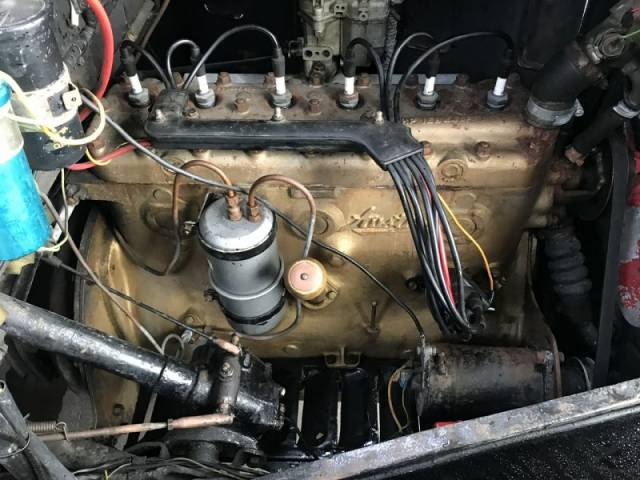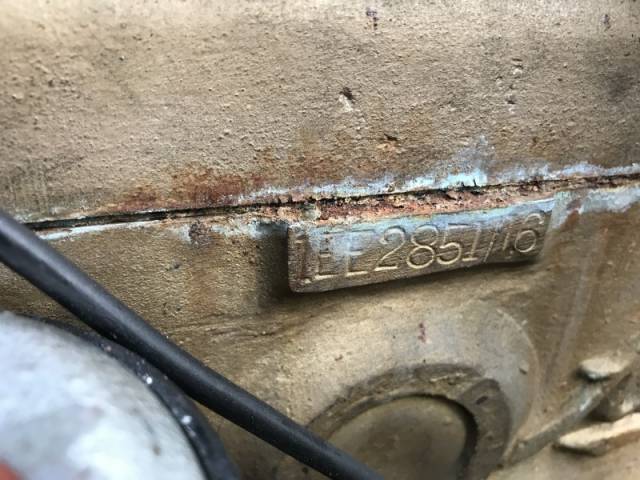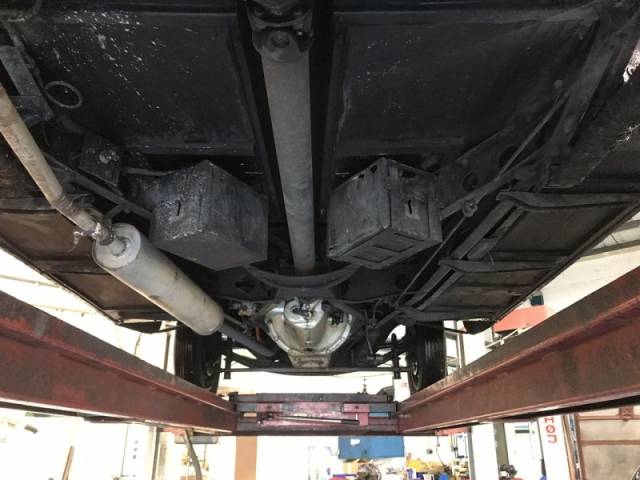 7 Seater
Dealer

away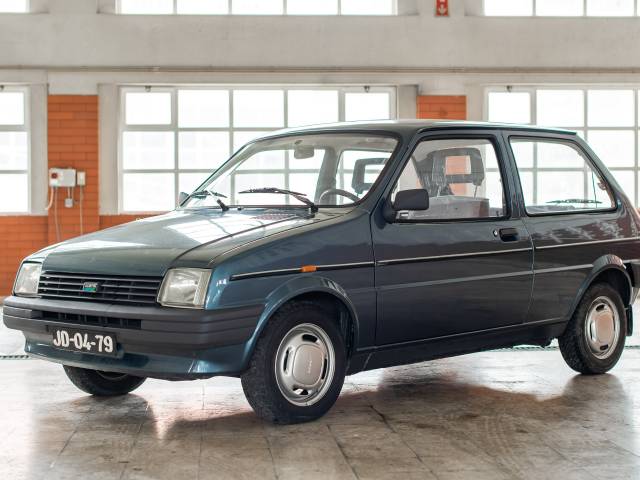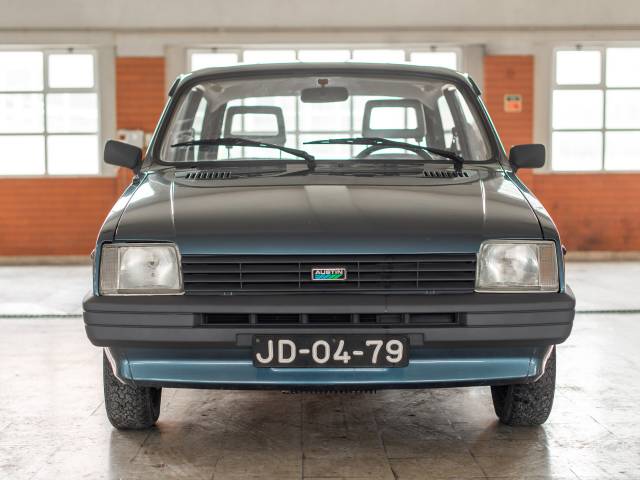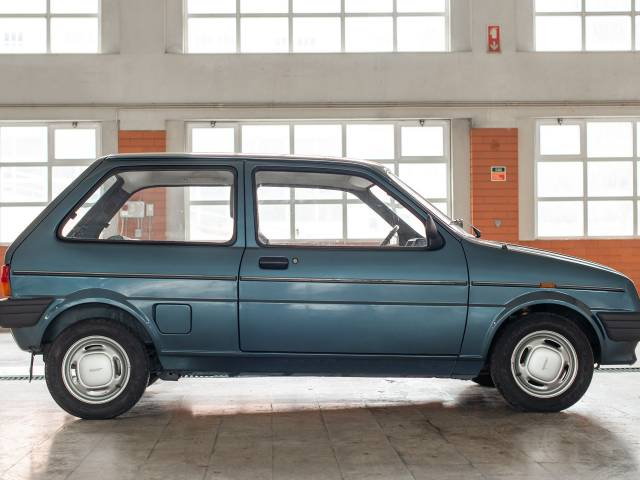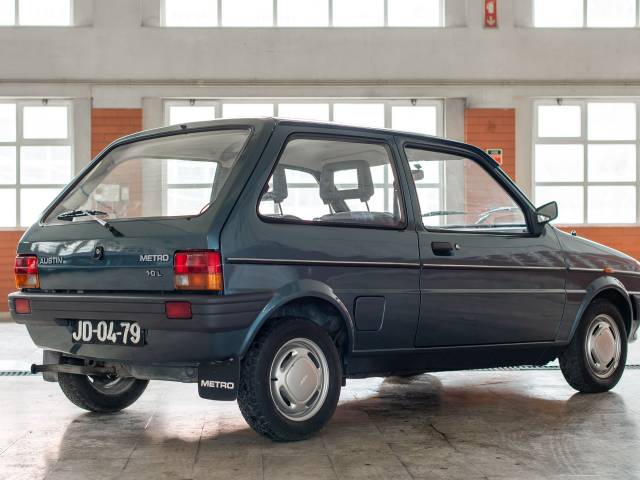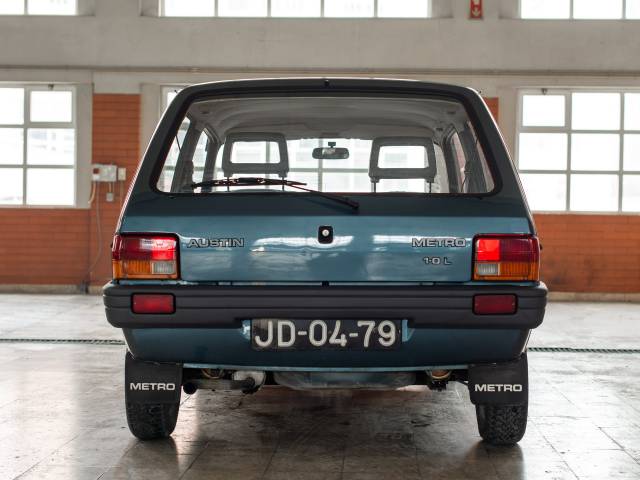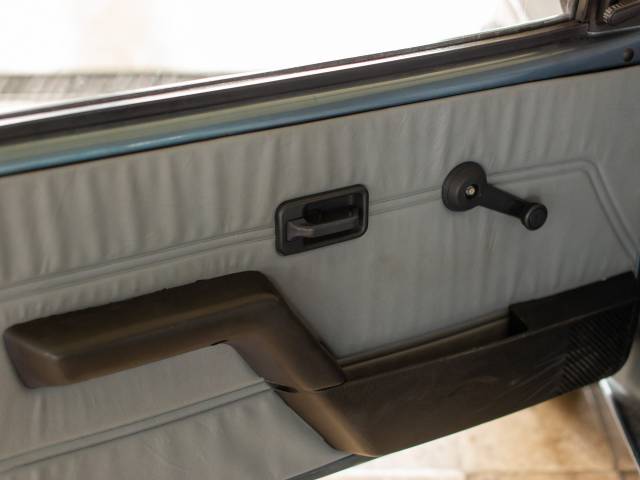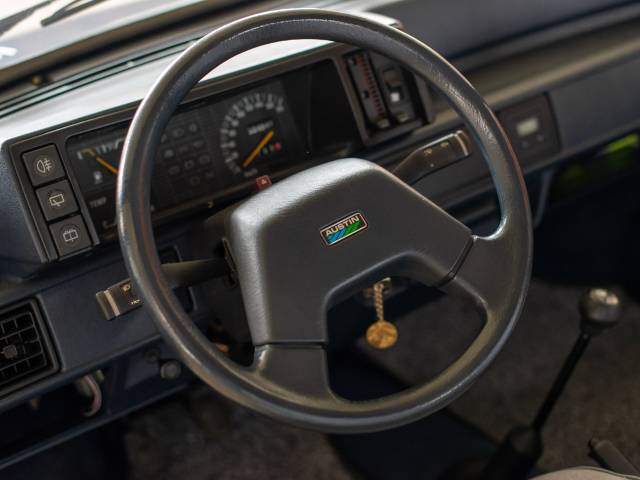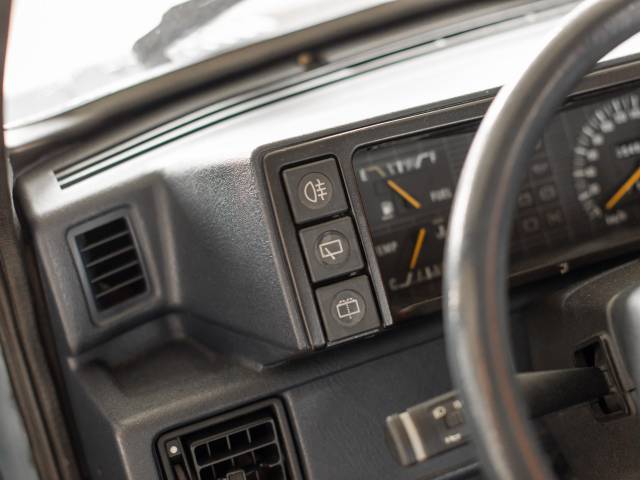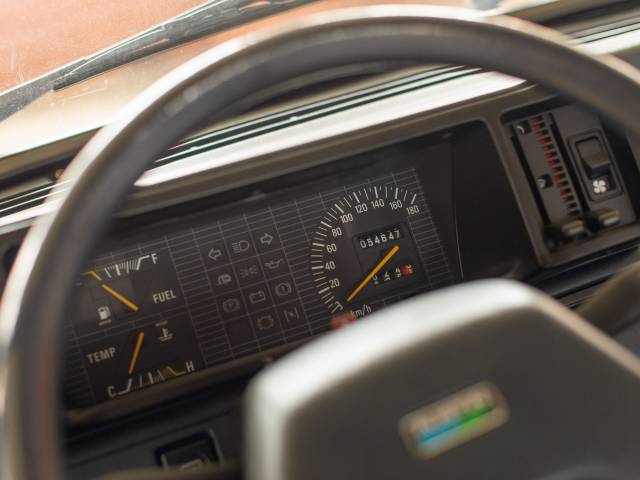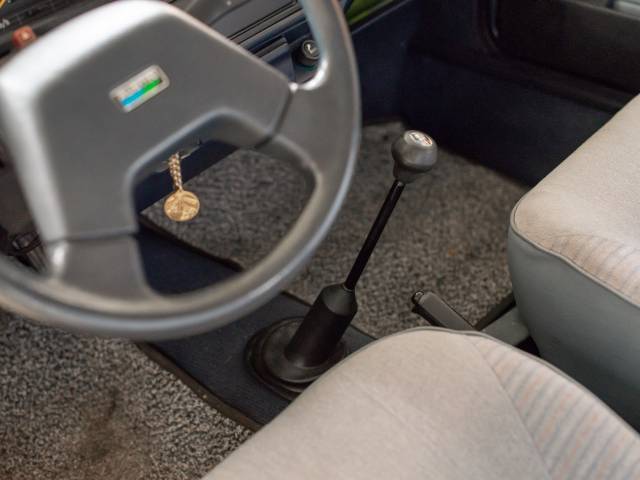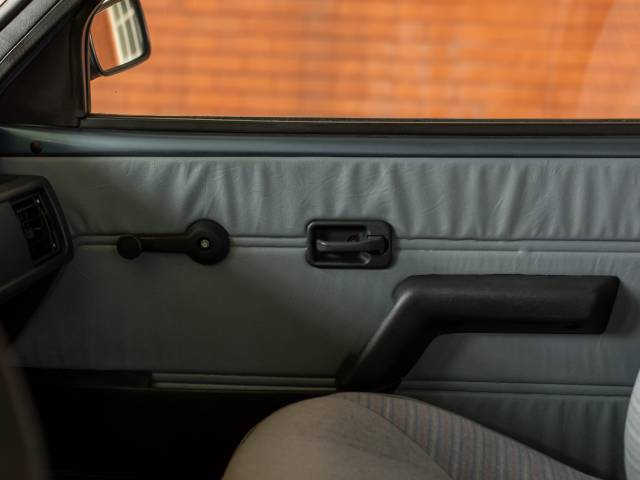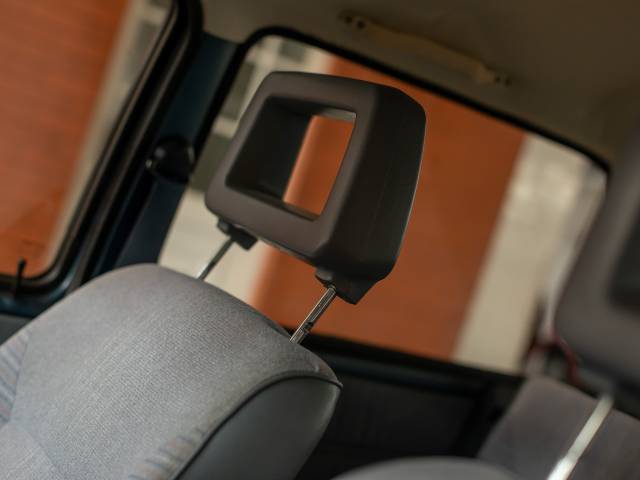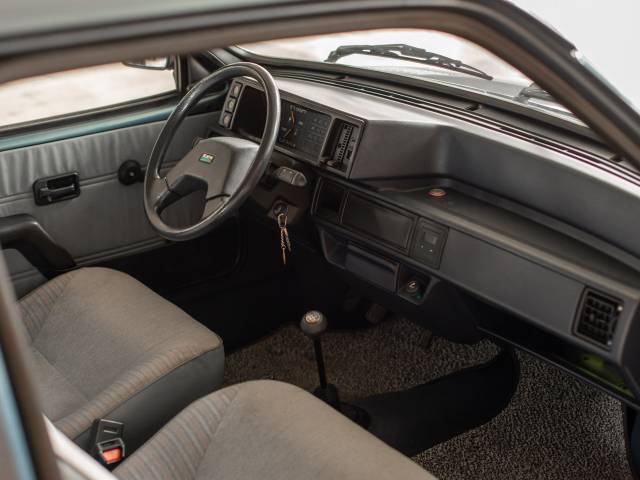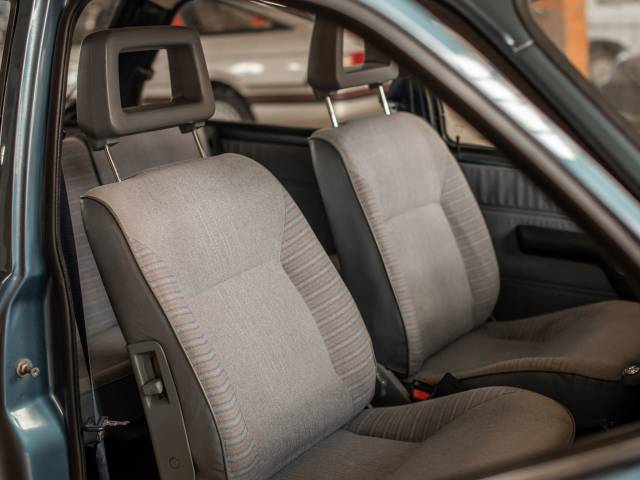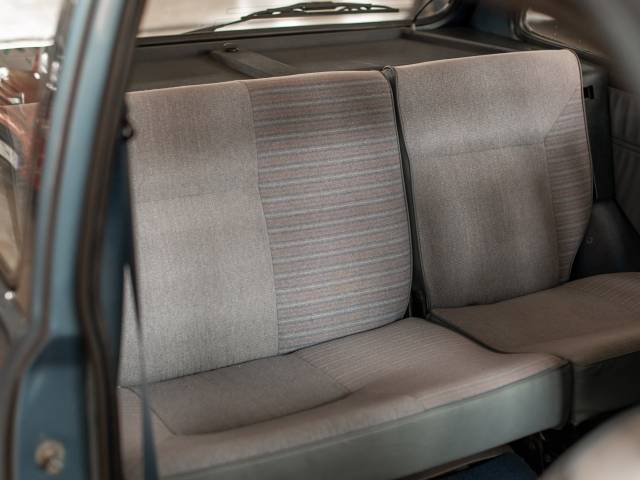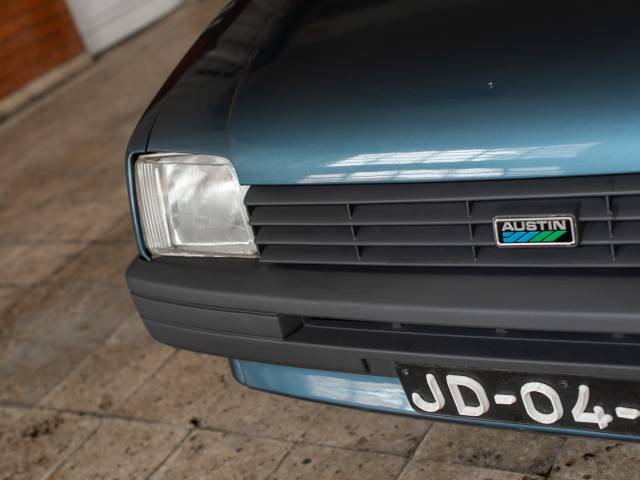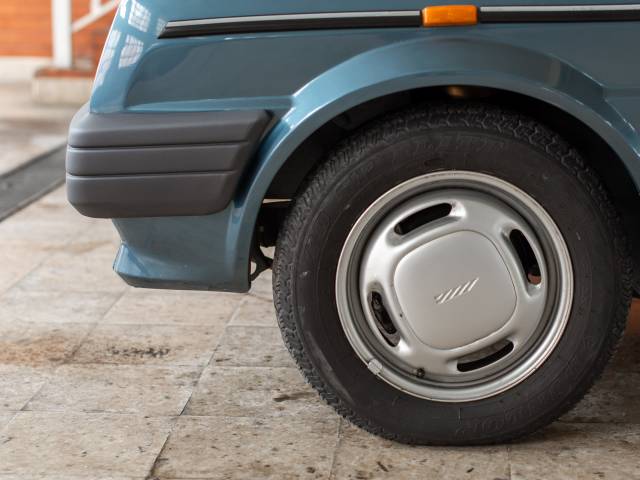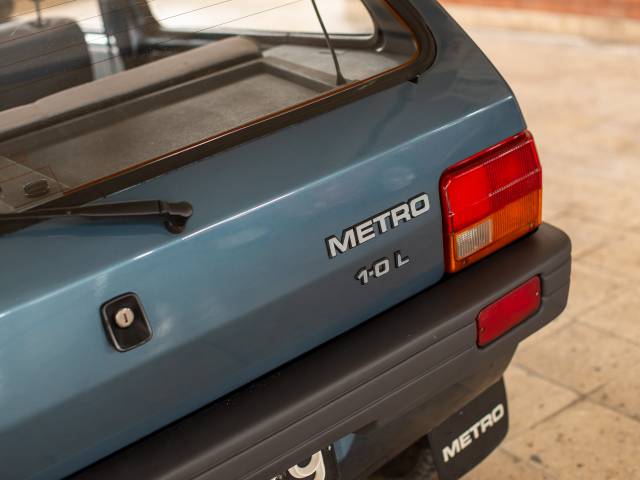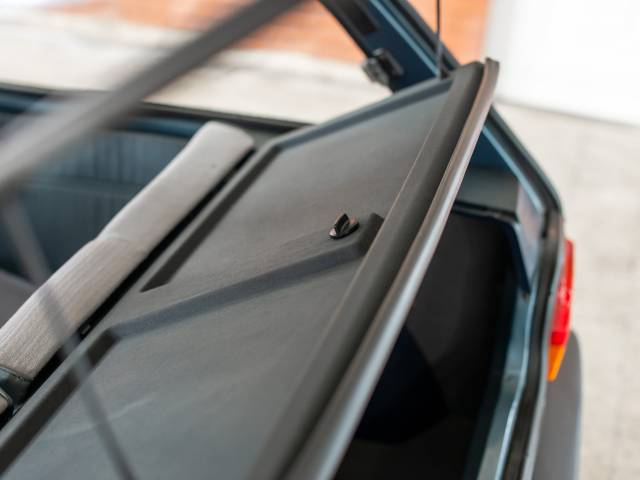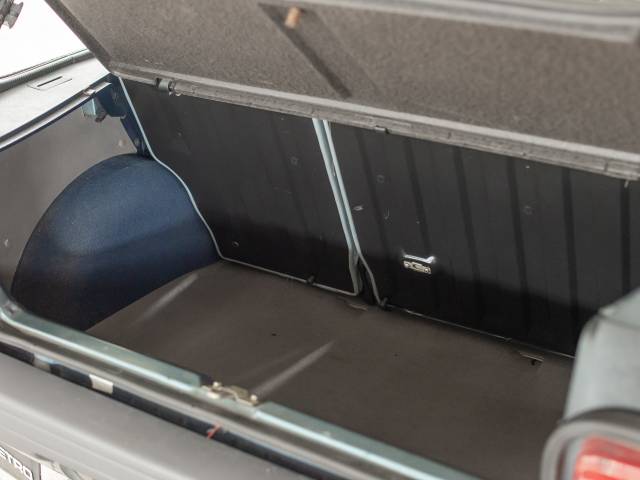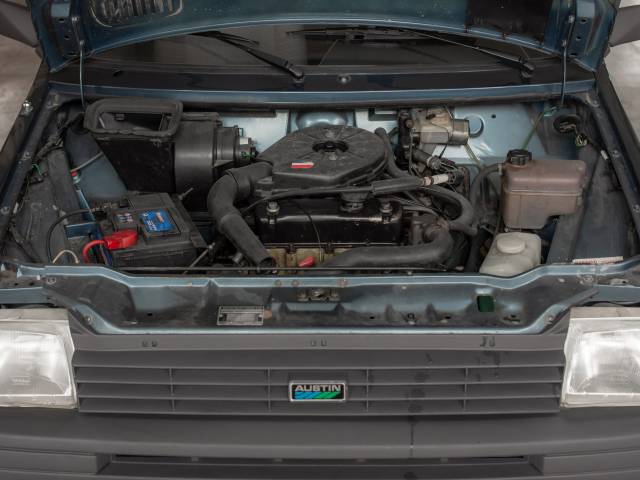 Dealer

away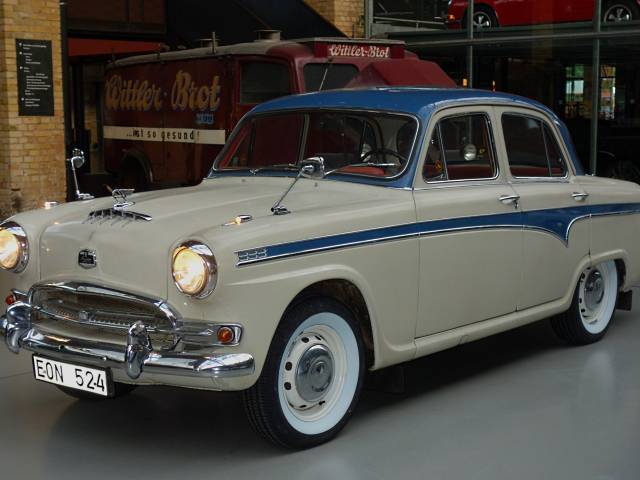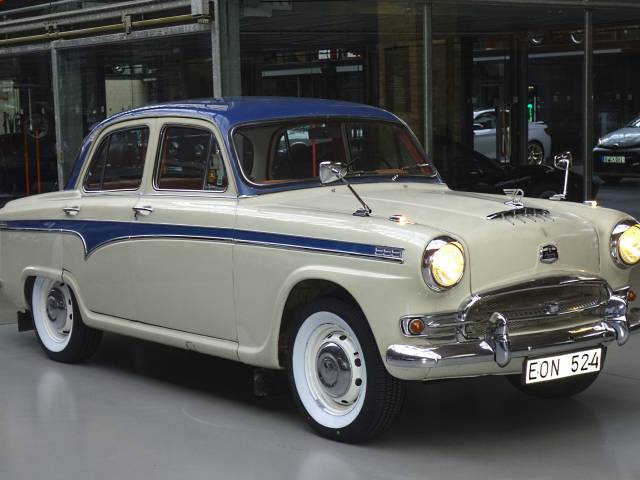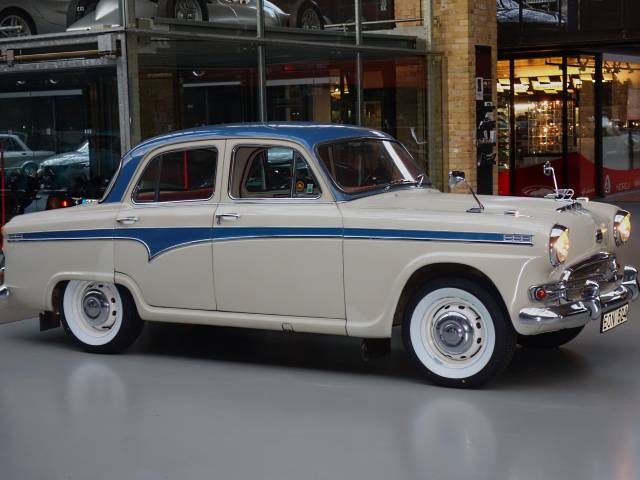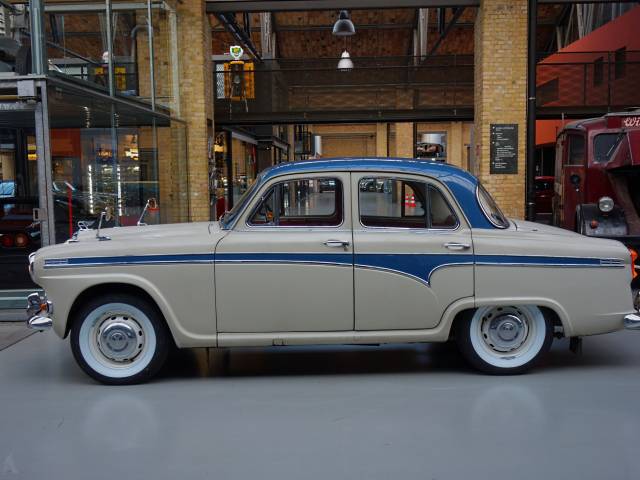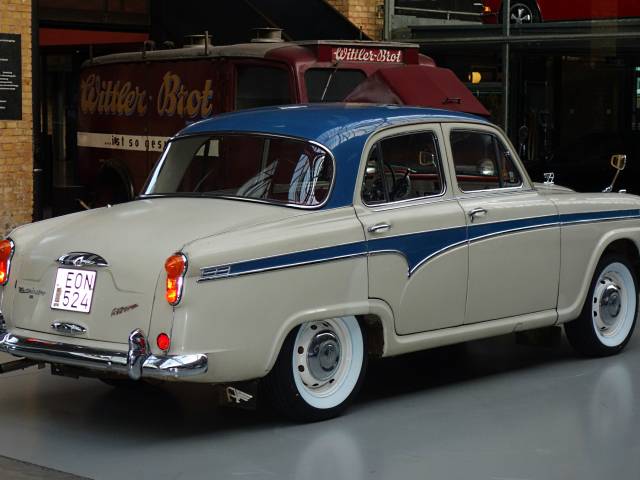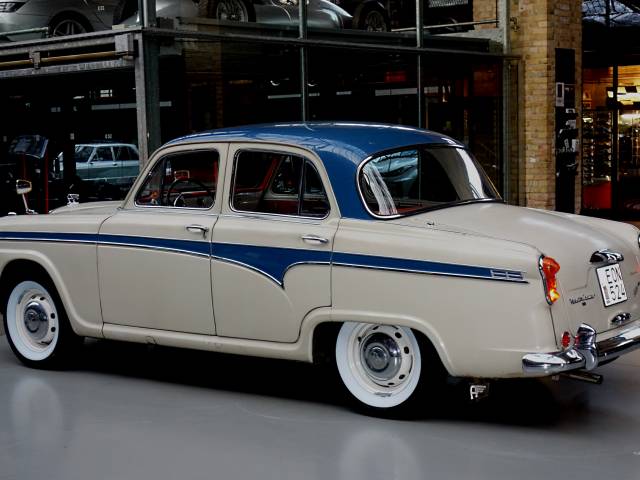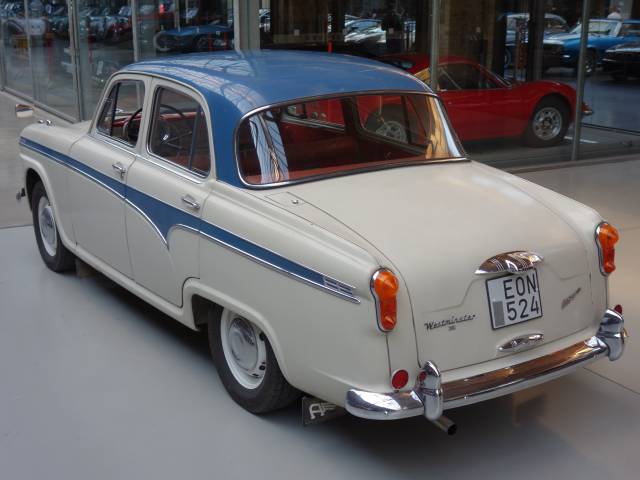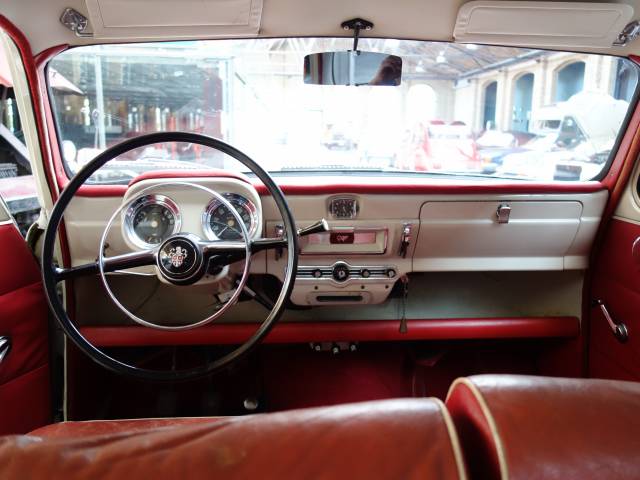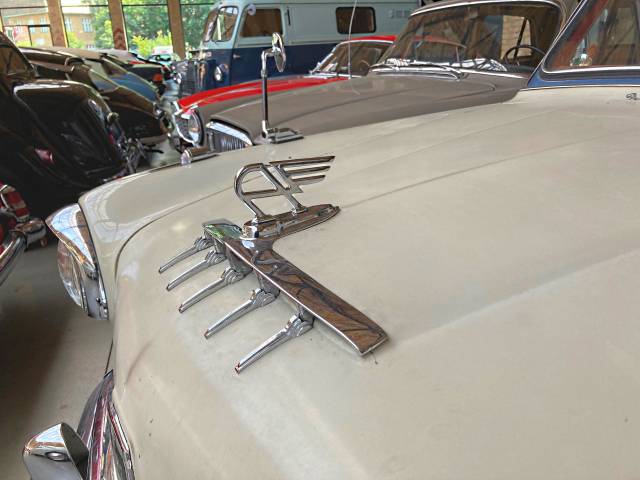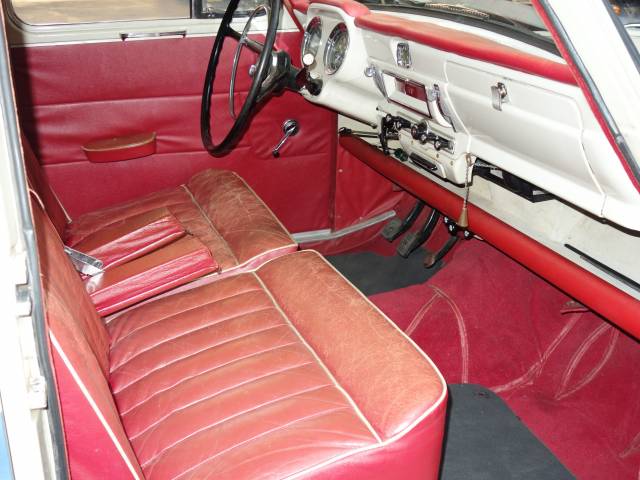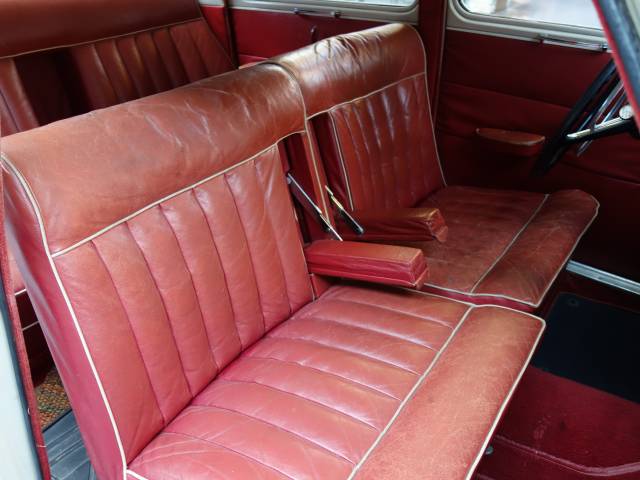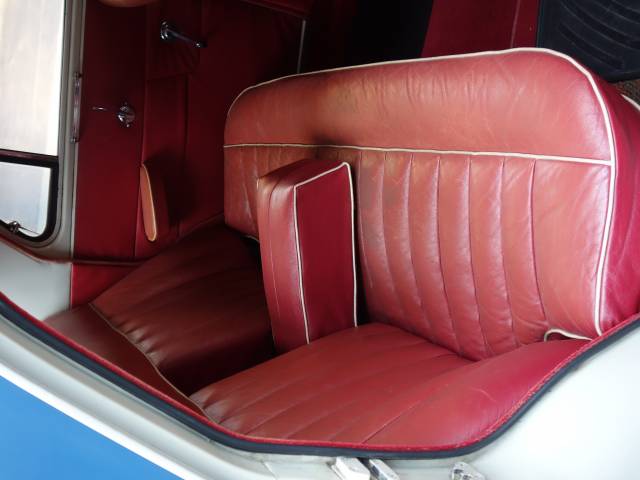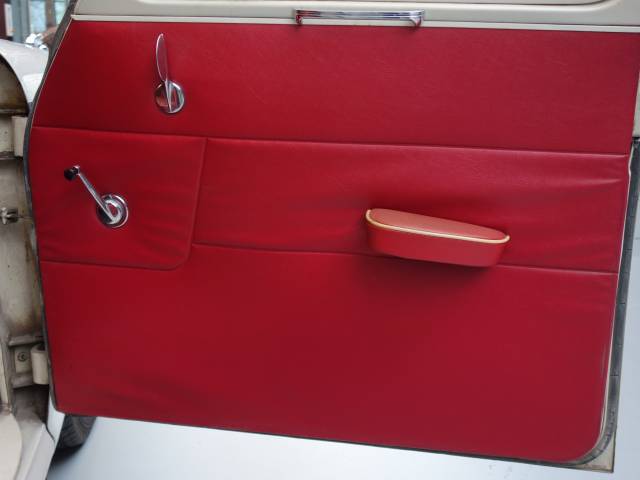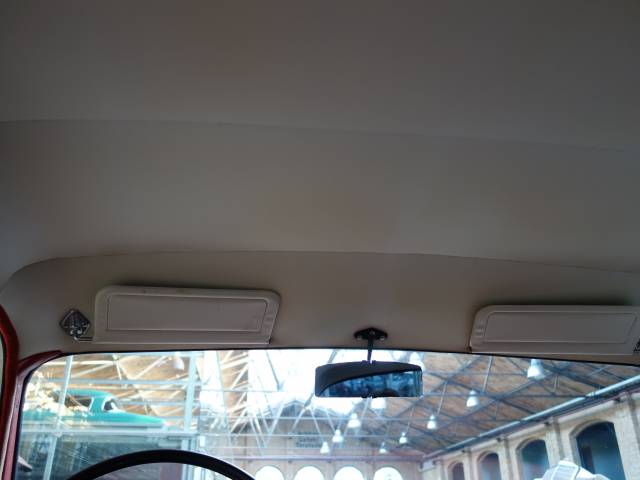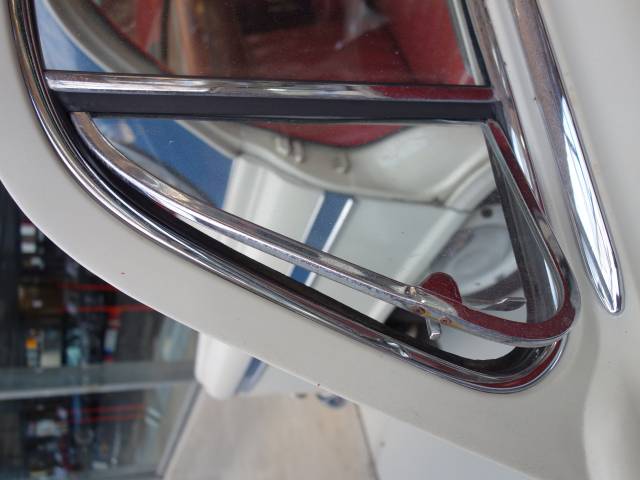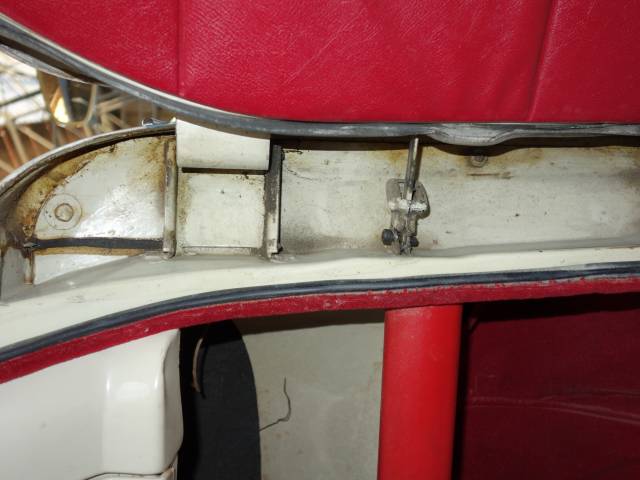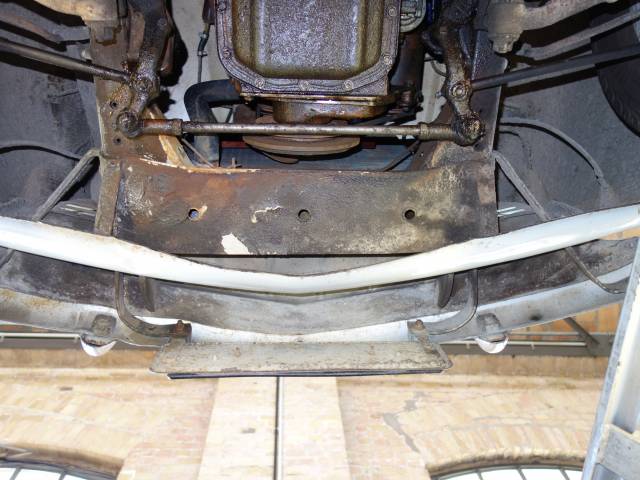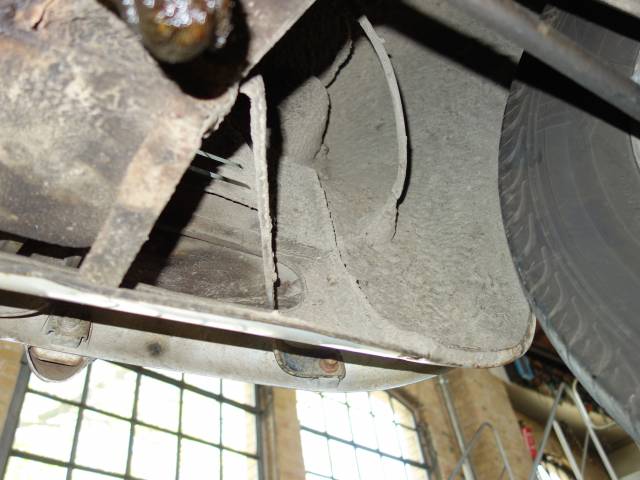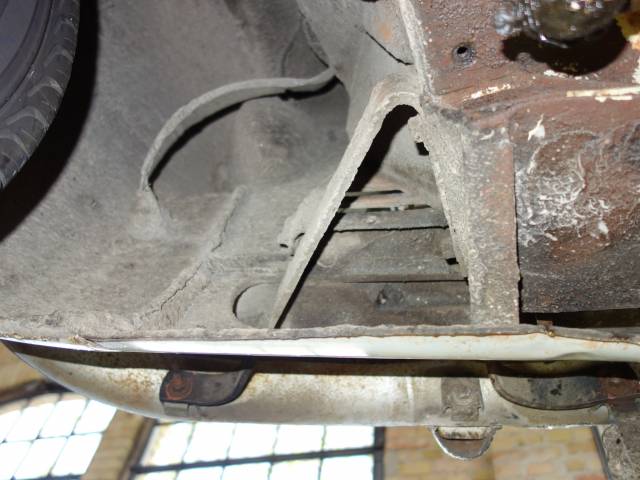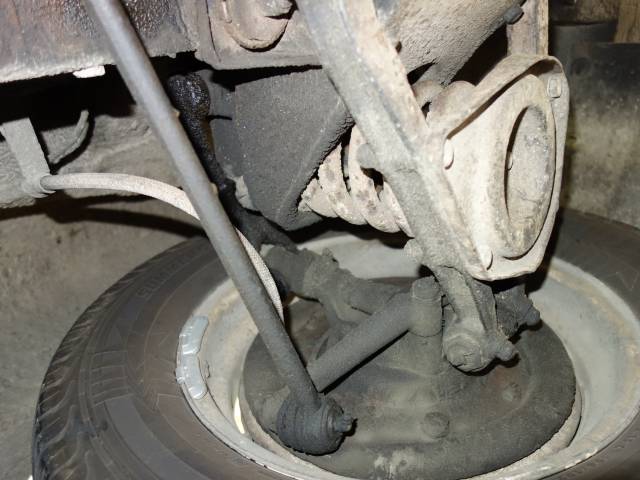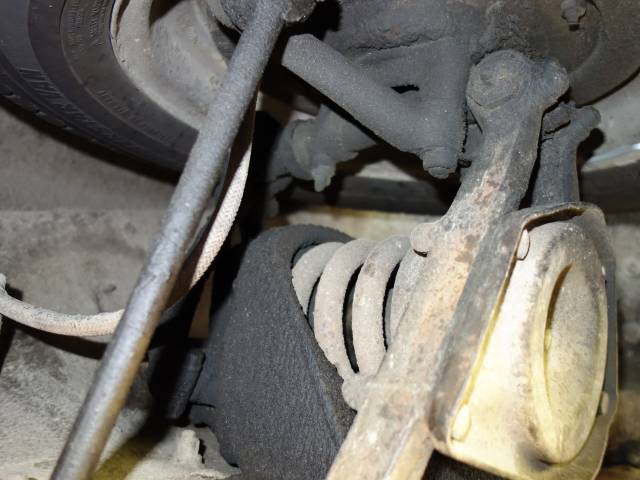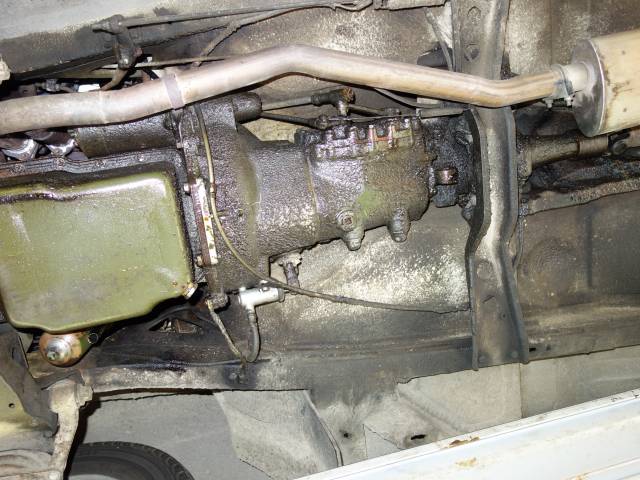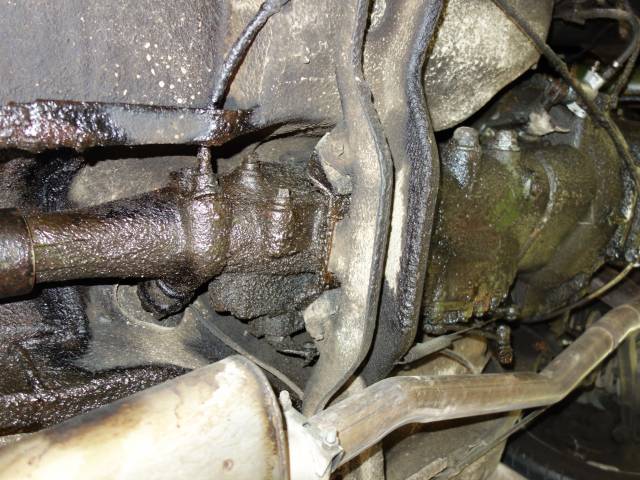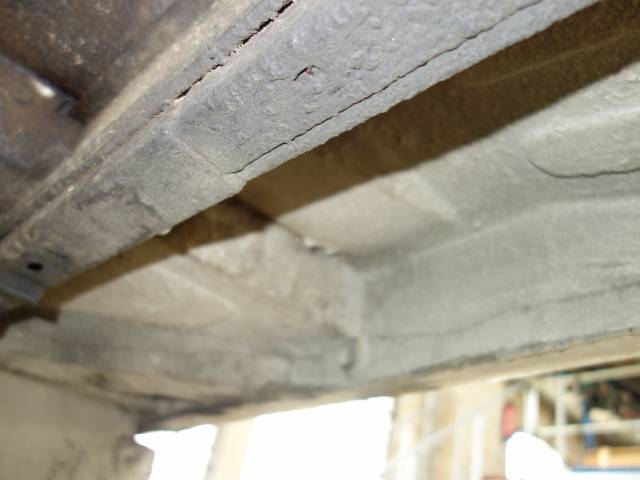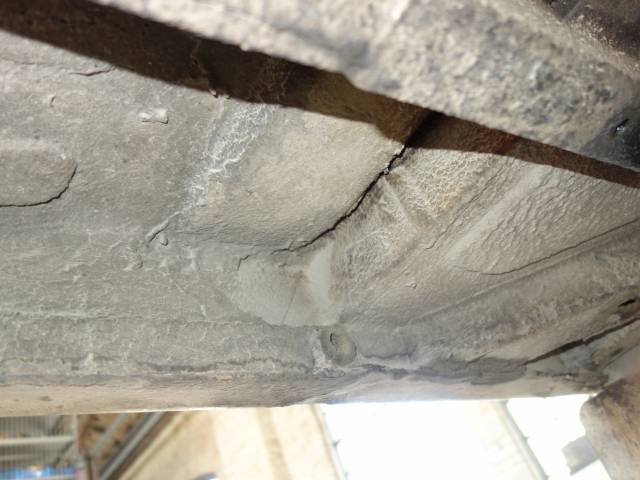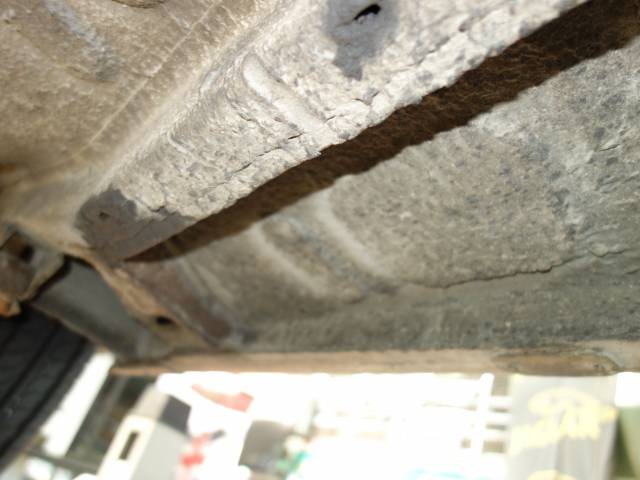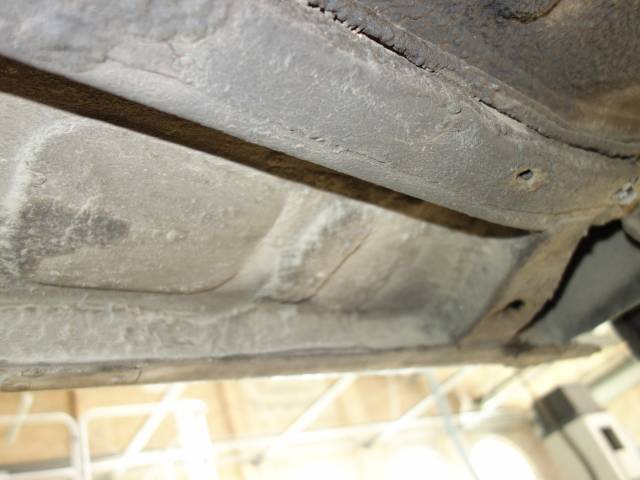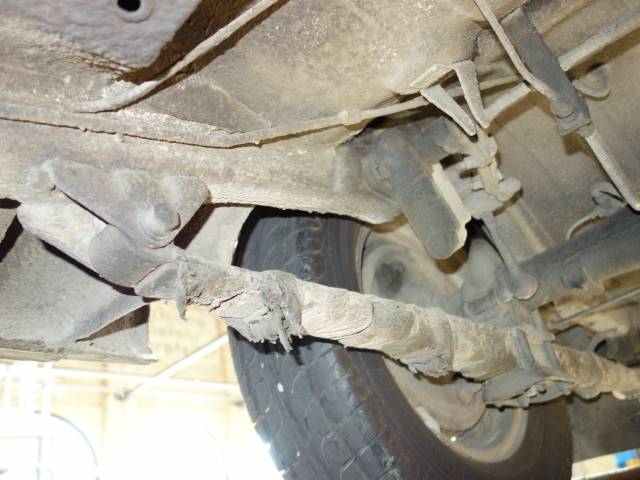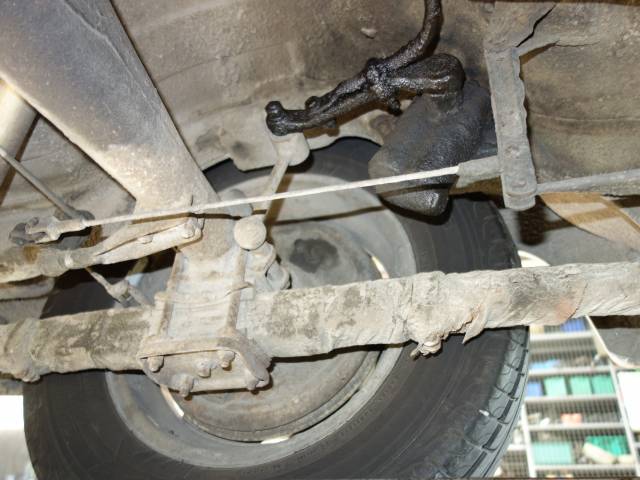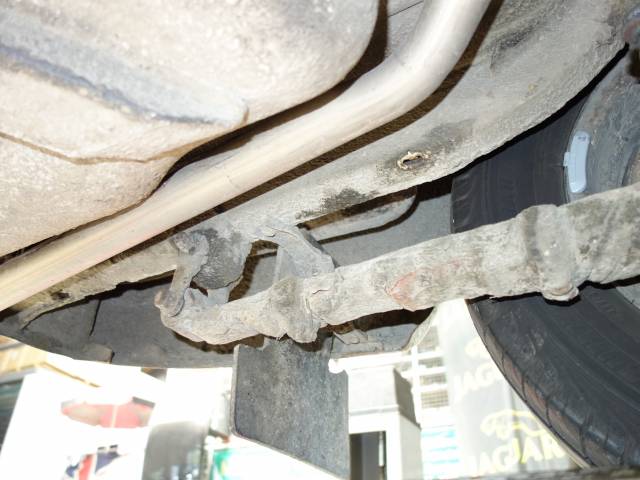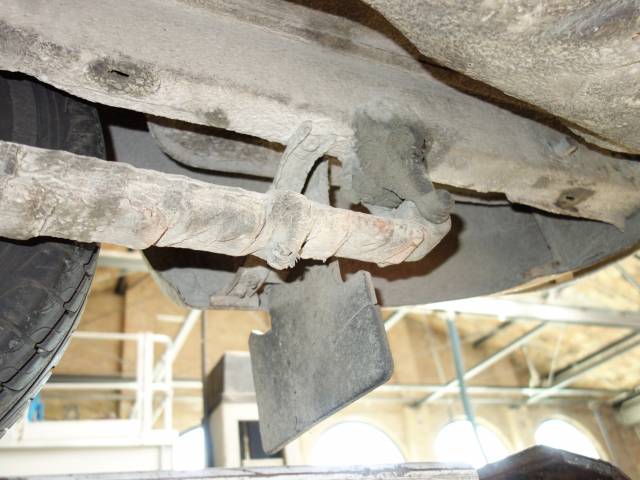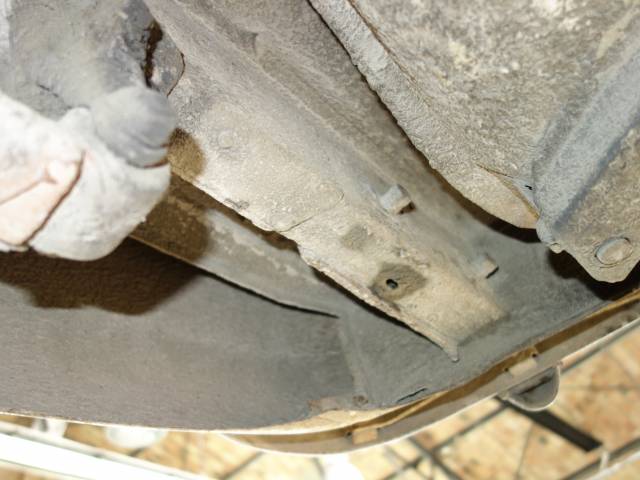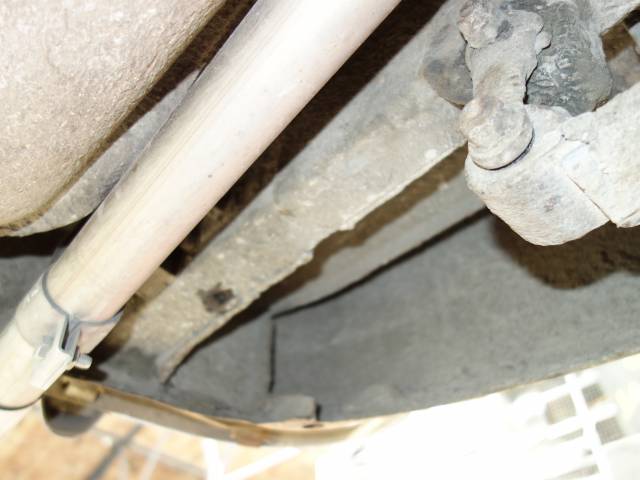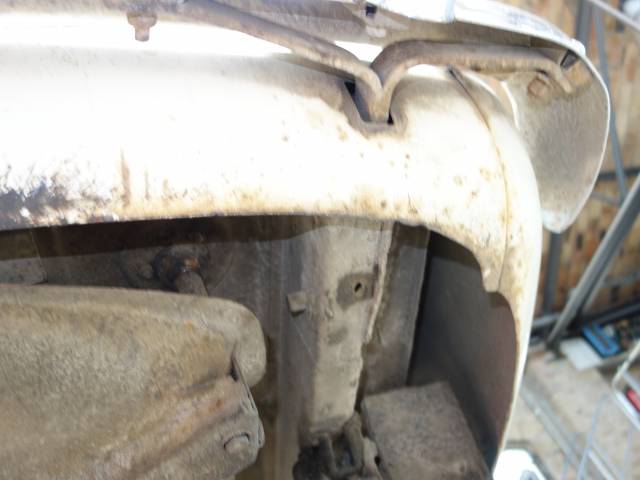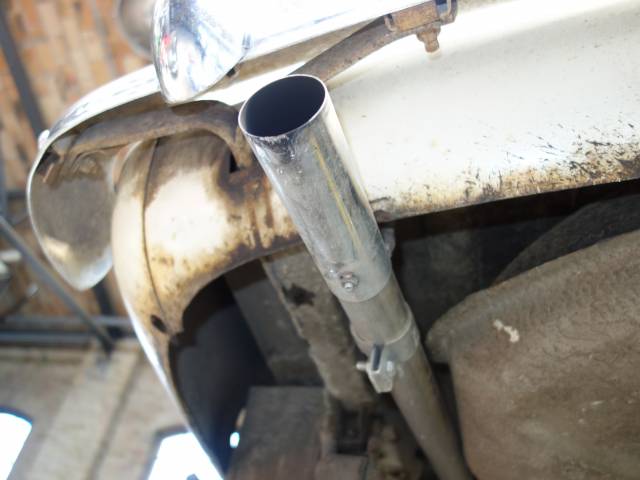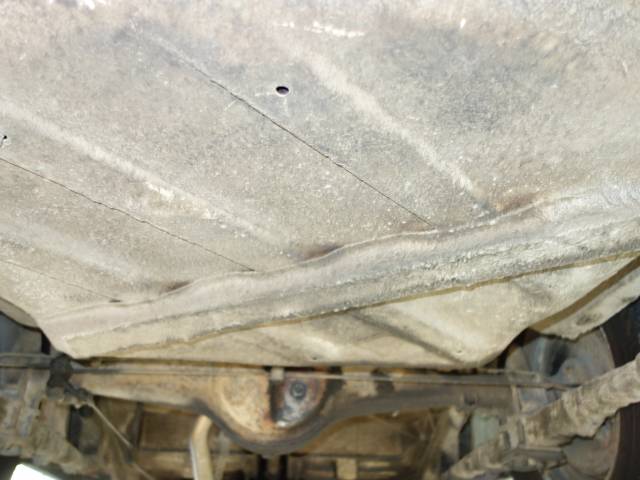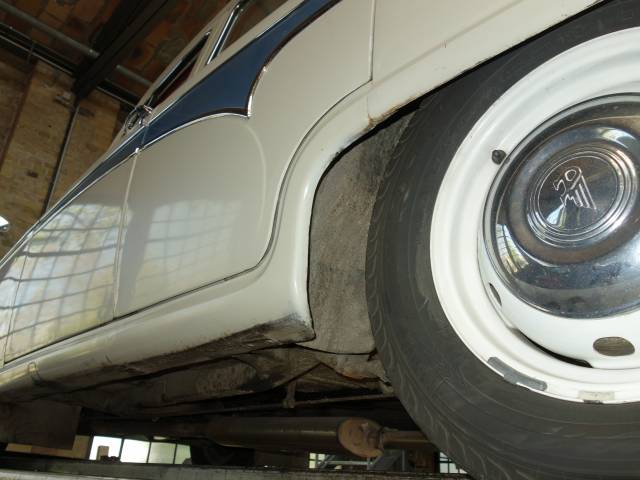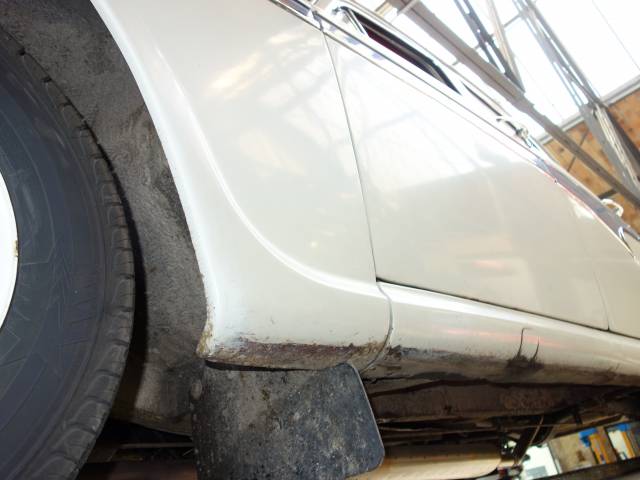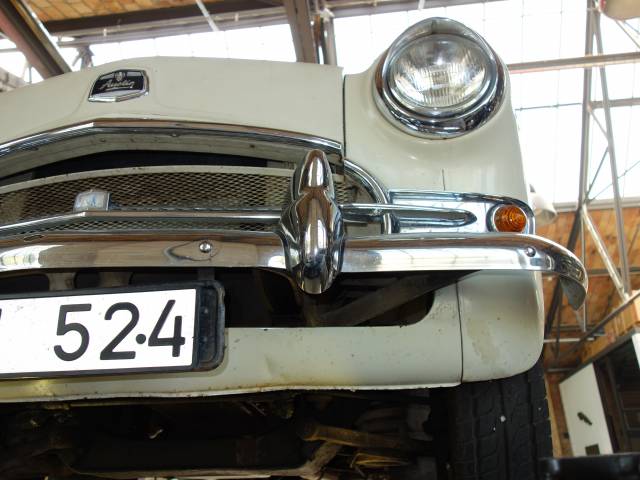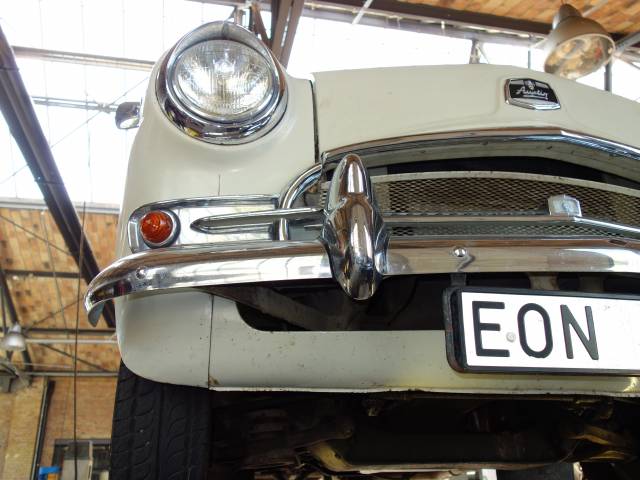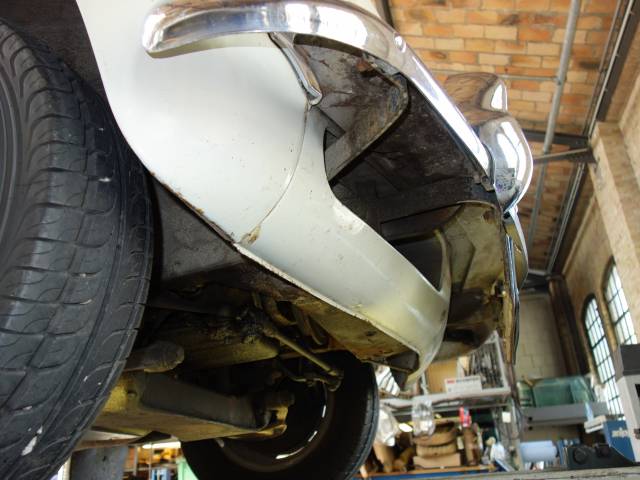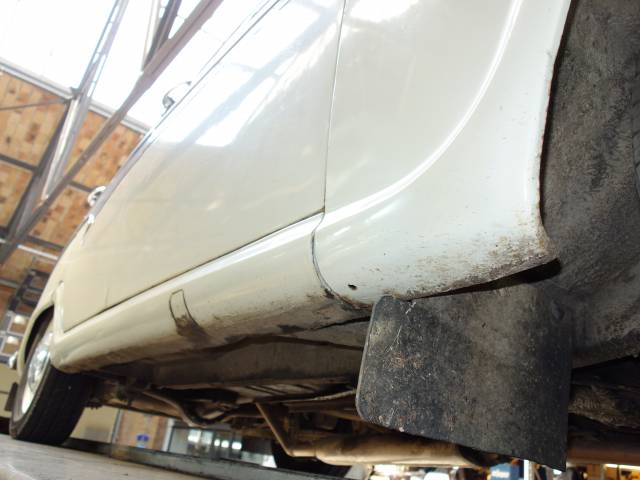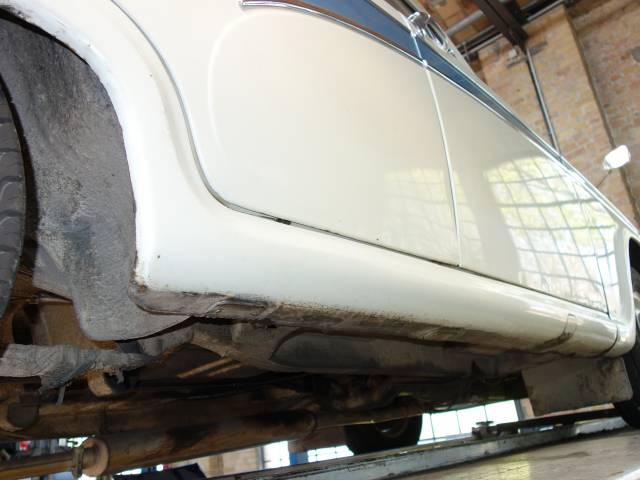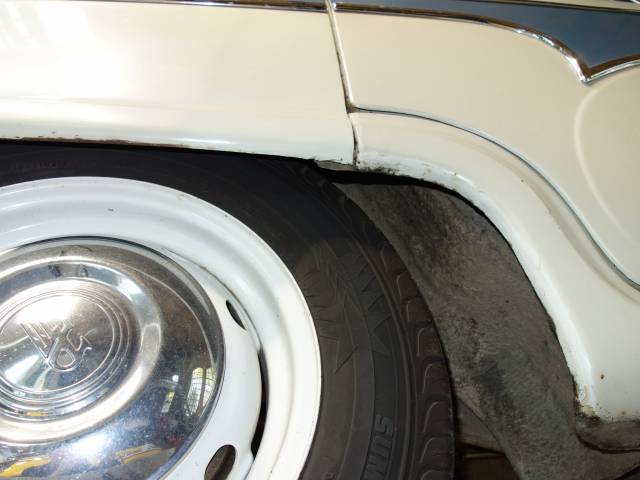 Das Schwestermodell zum Austin-Healey 100/6. Technisch beide fast identisch!
Dealer

away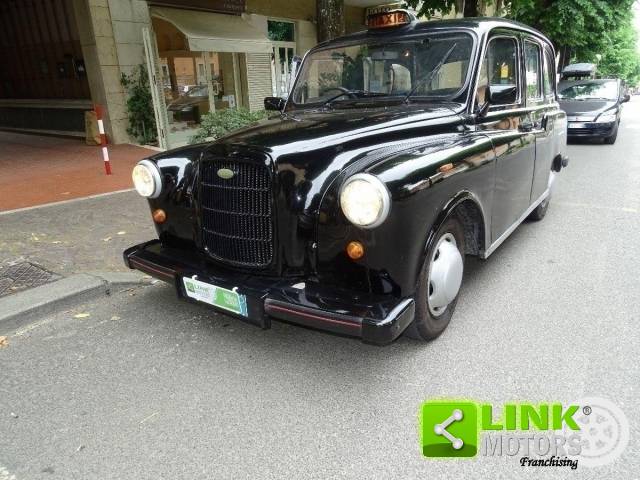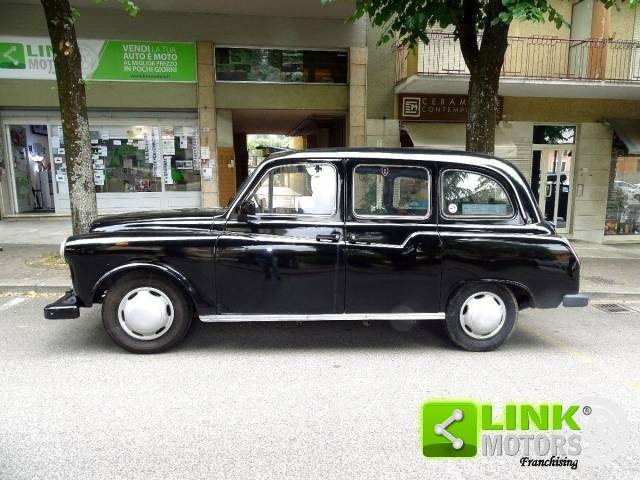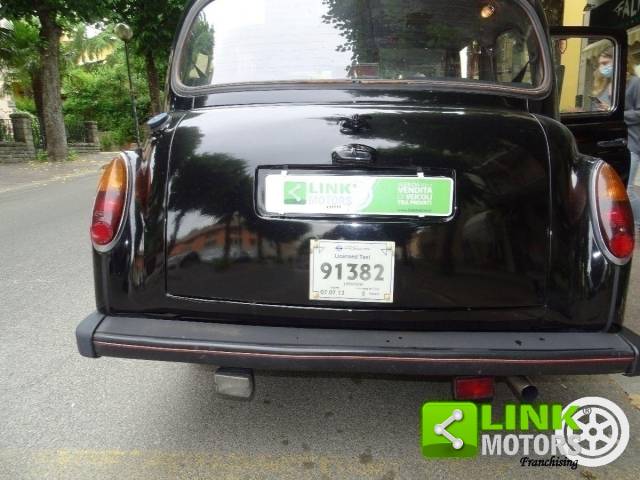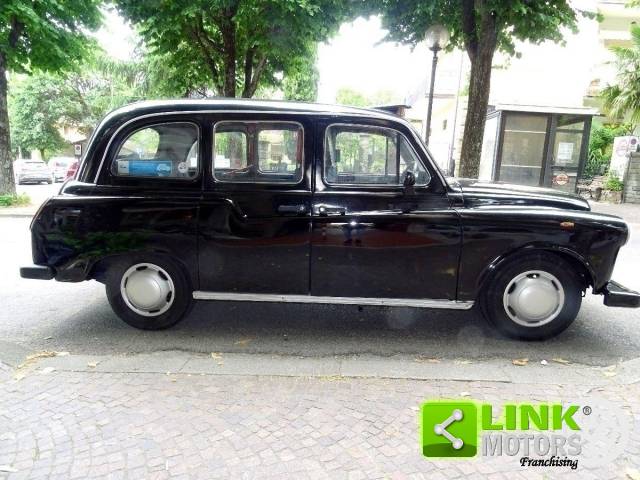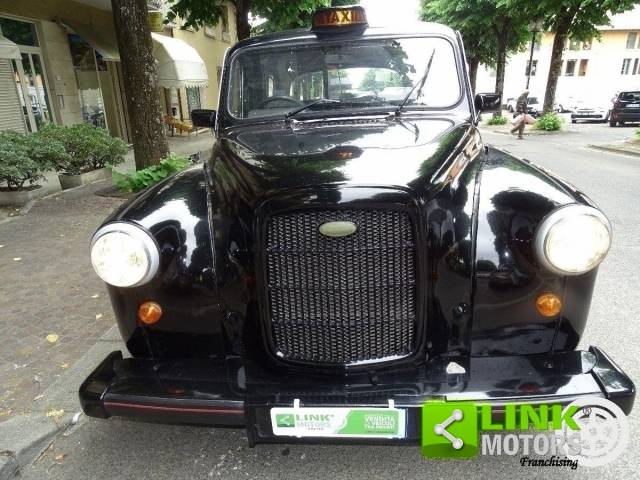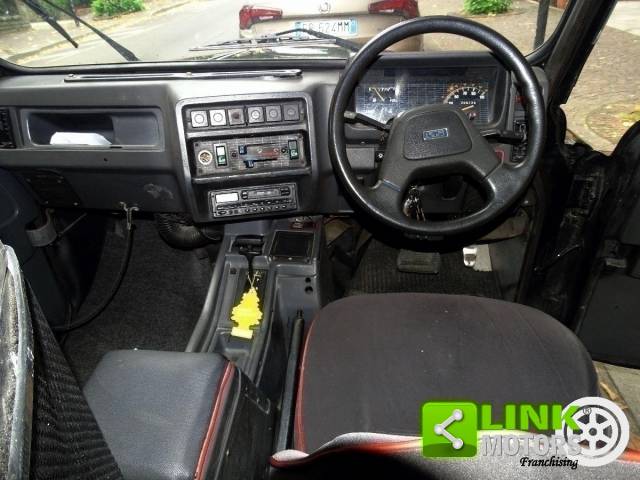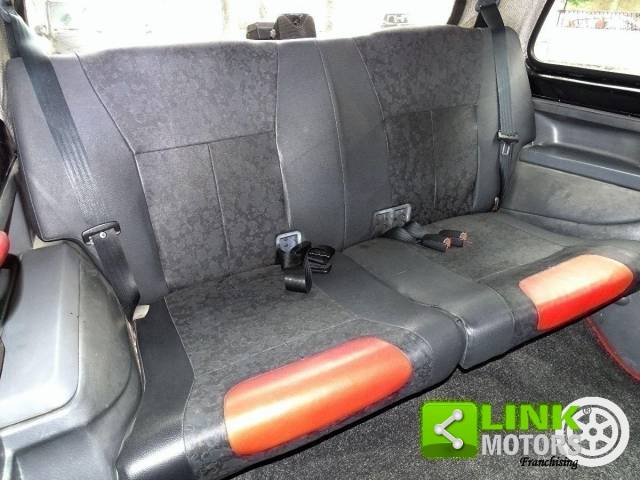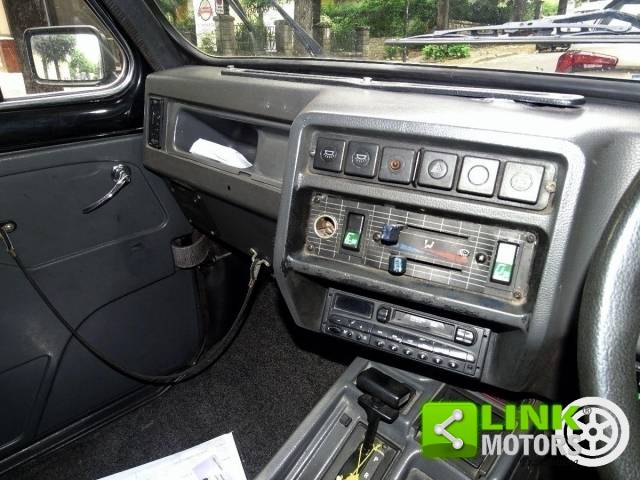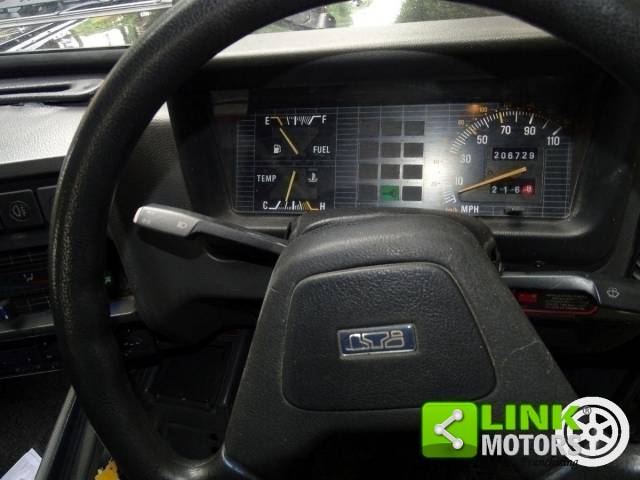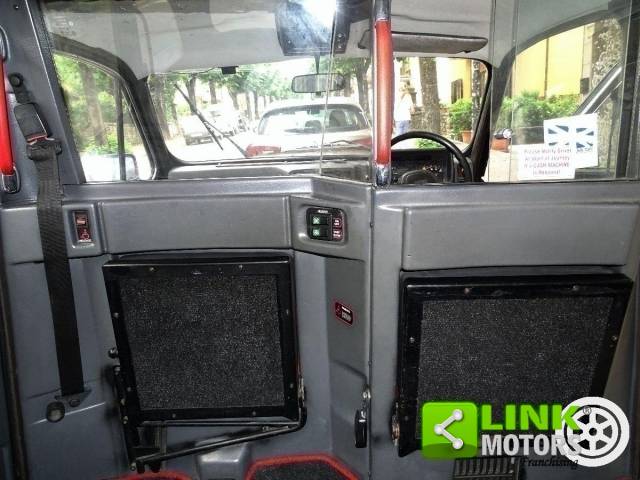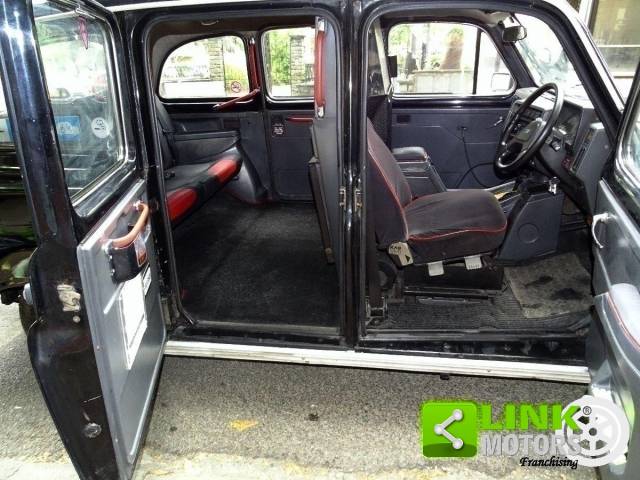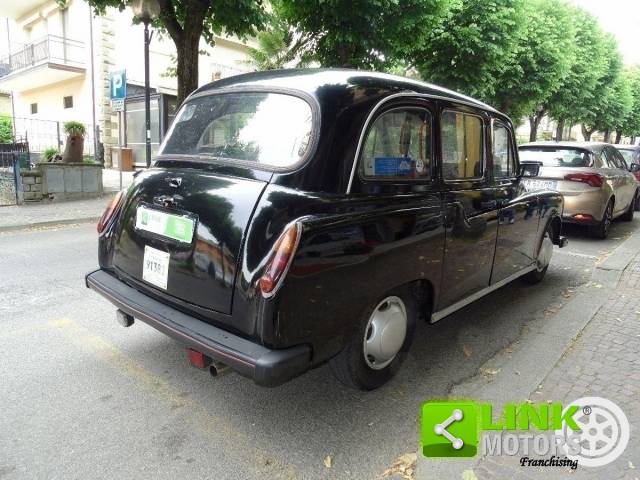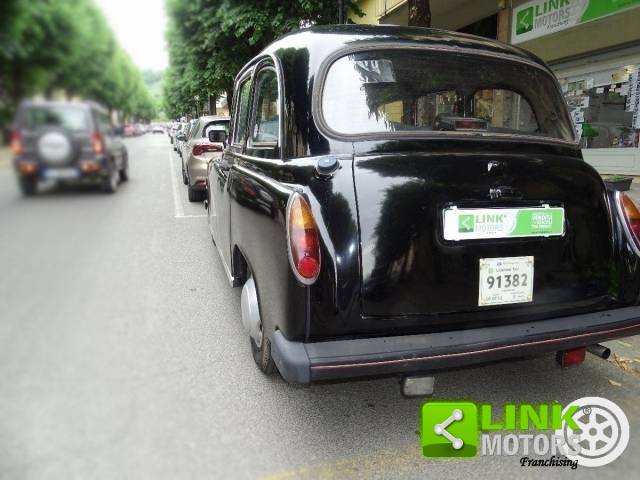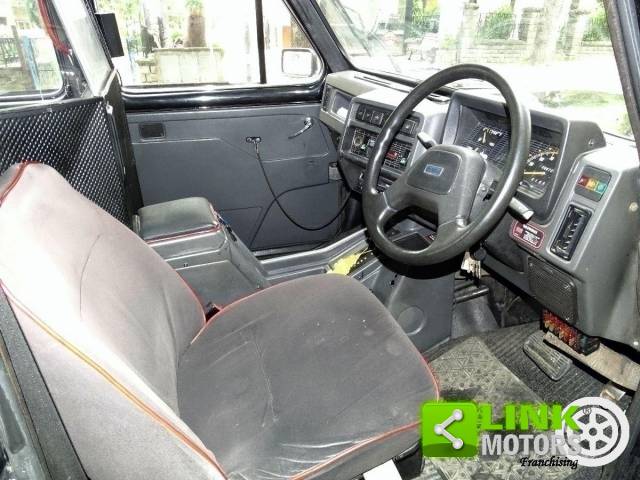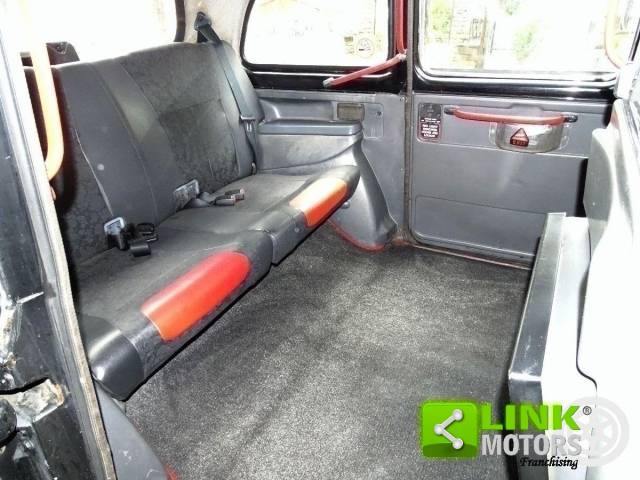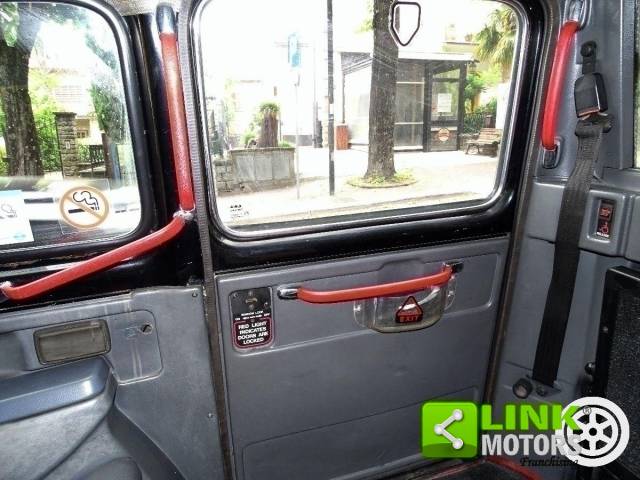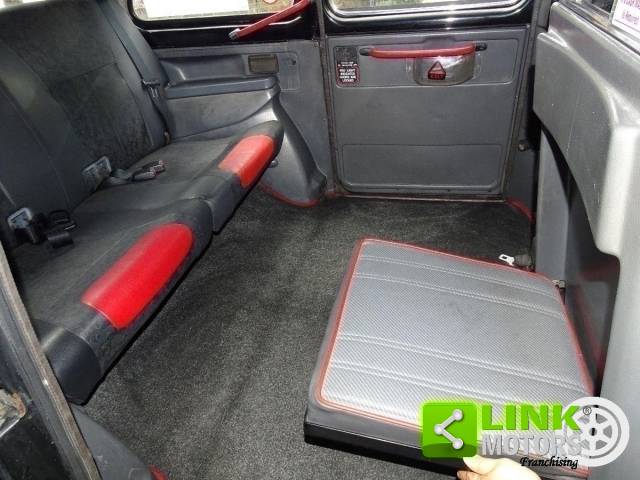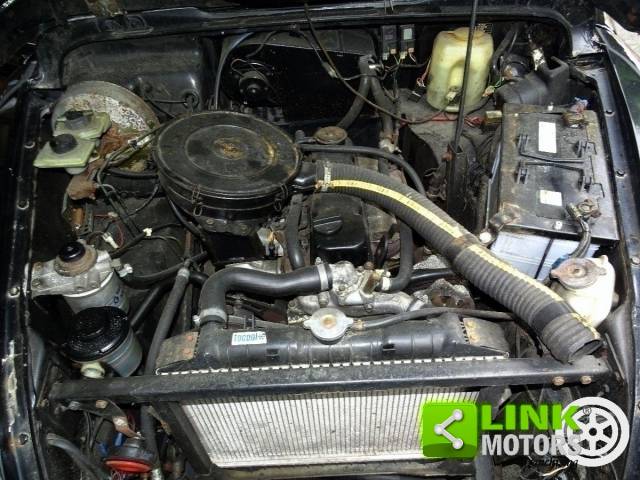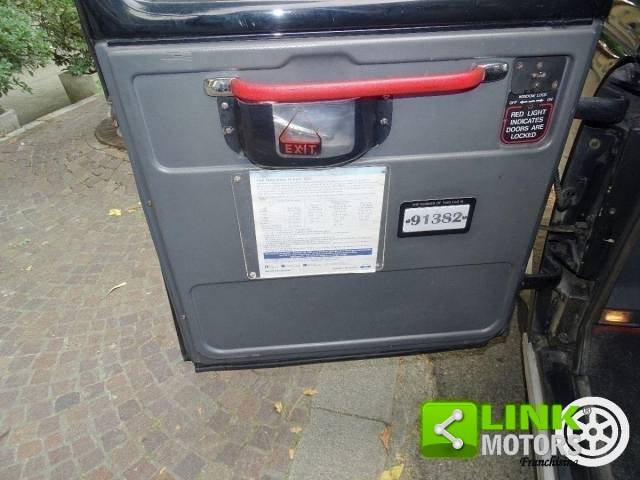 TAXI INGLESE - CARBODIES TAXI HIRE CAR |ISCRITTA ASI | RESTAURO COMPLETO
Dealer

away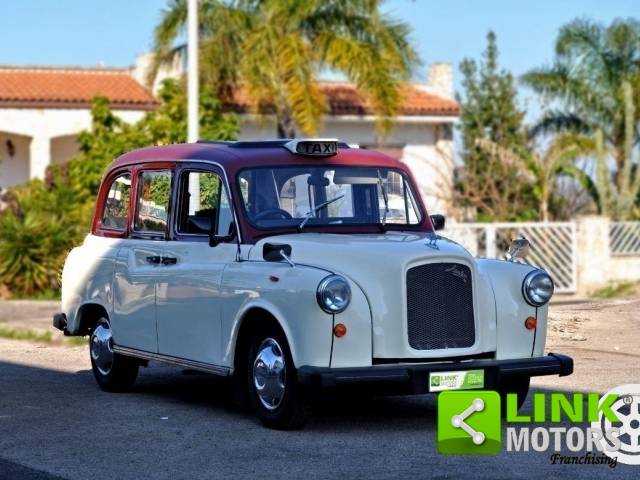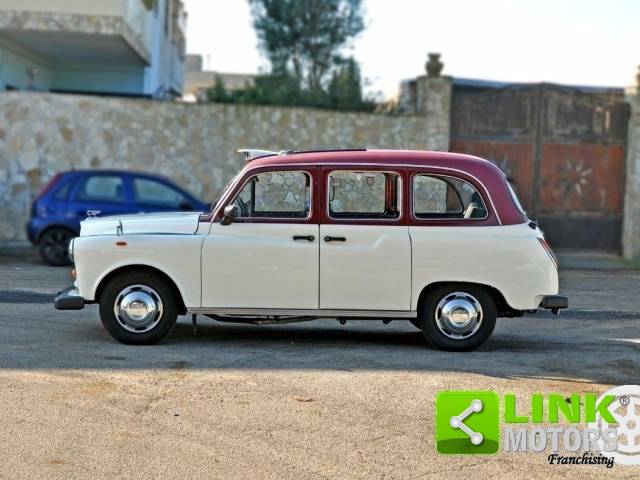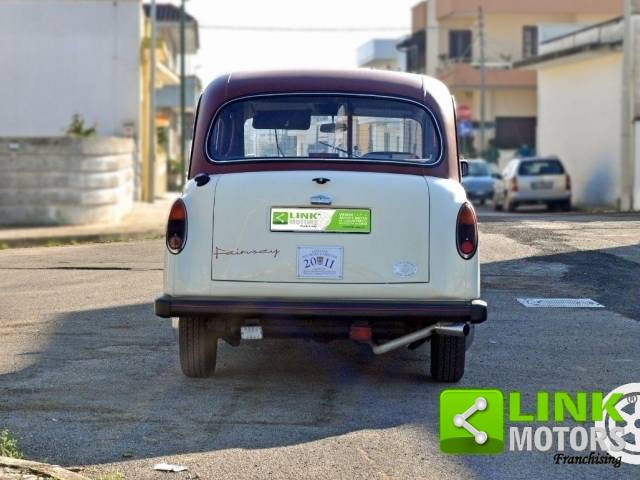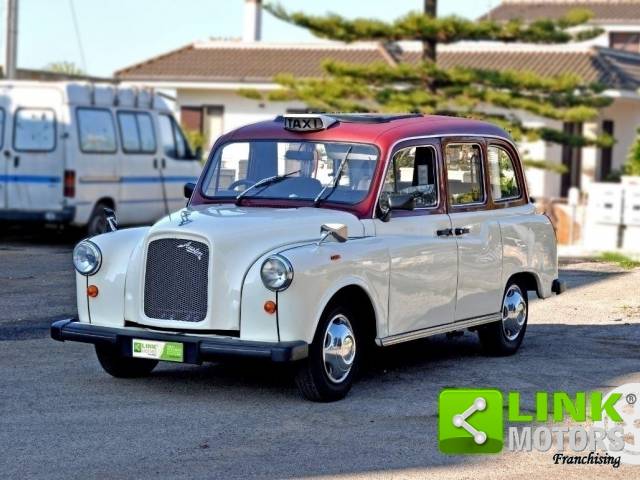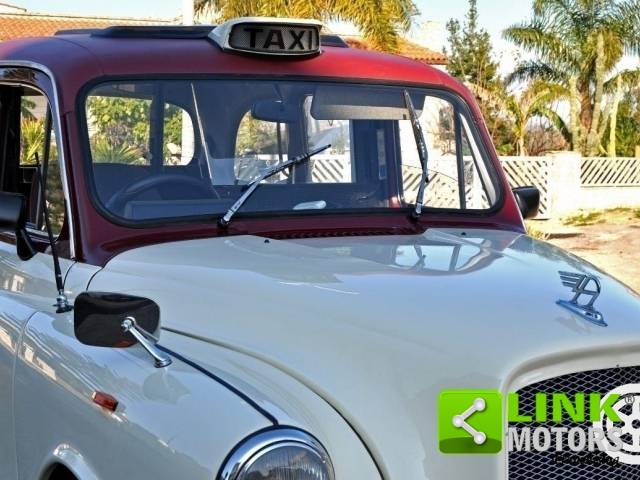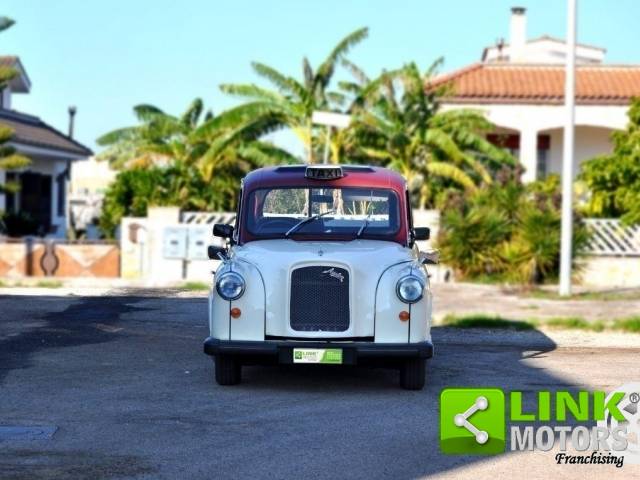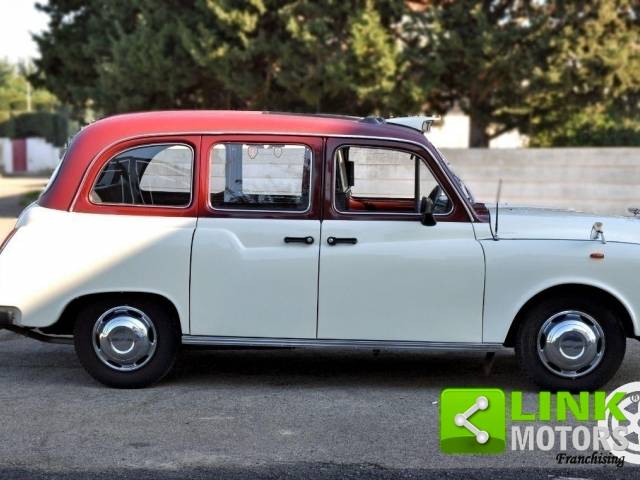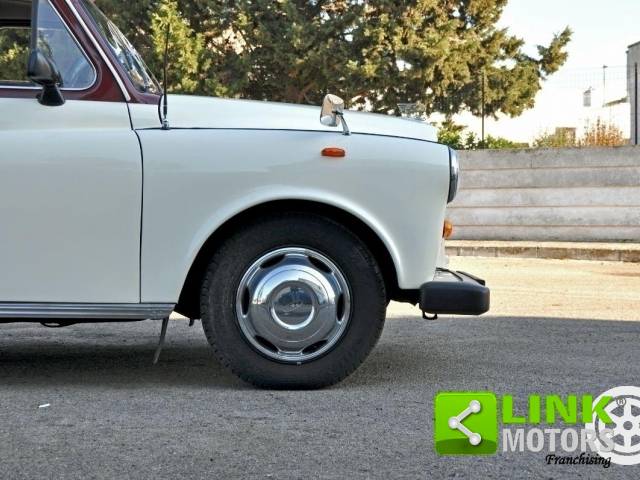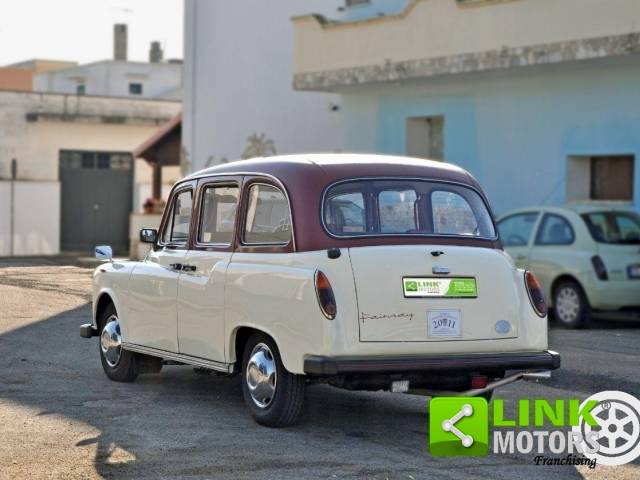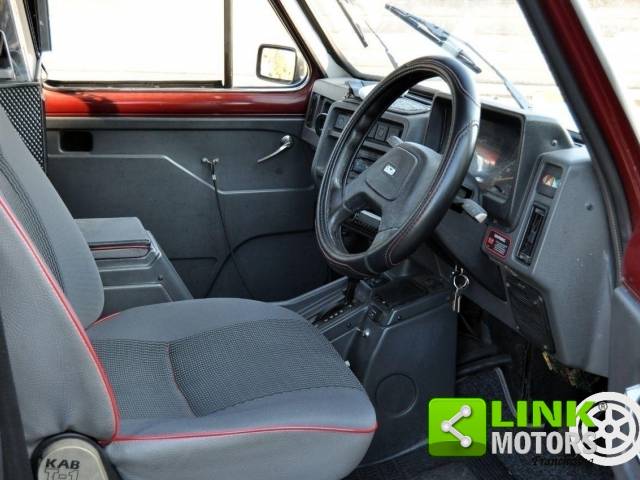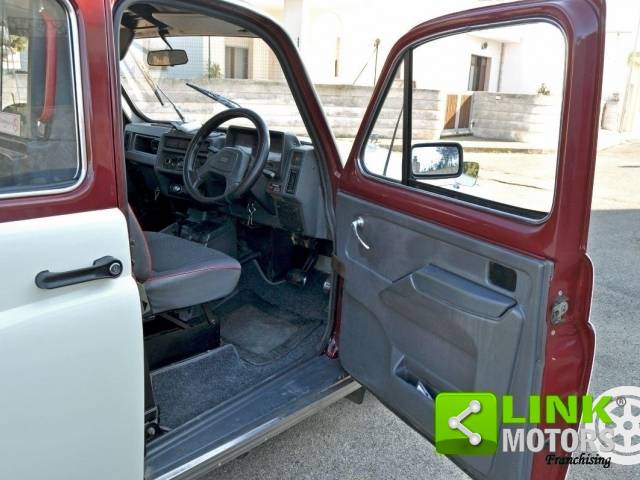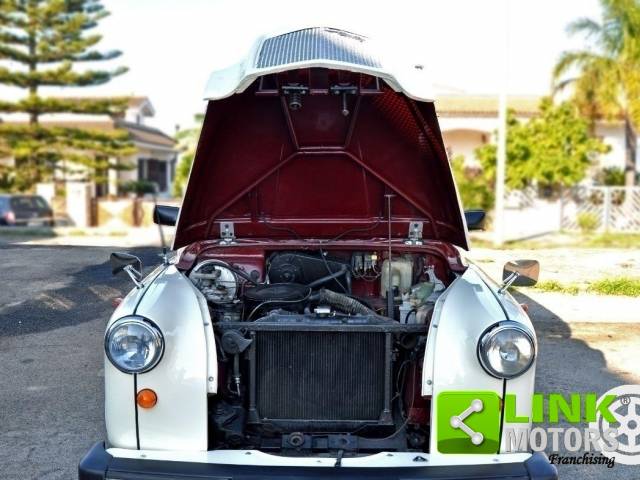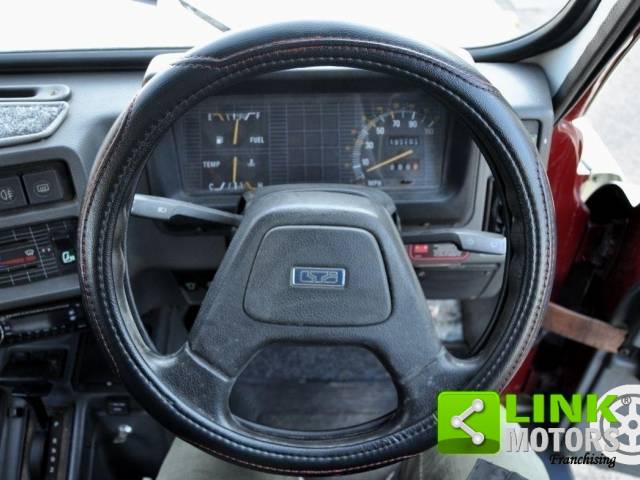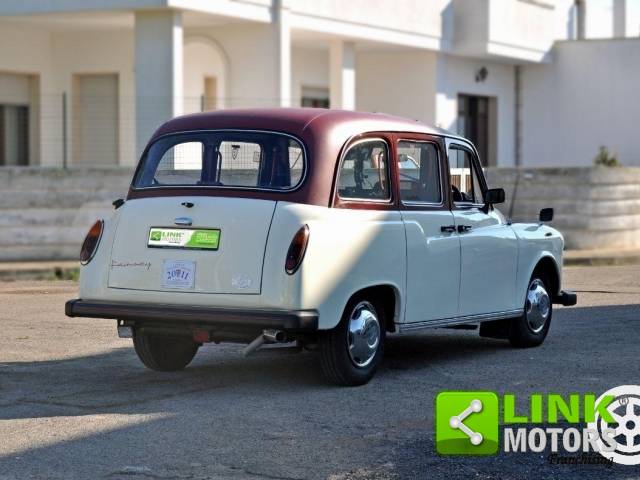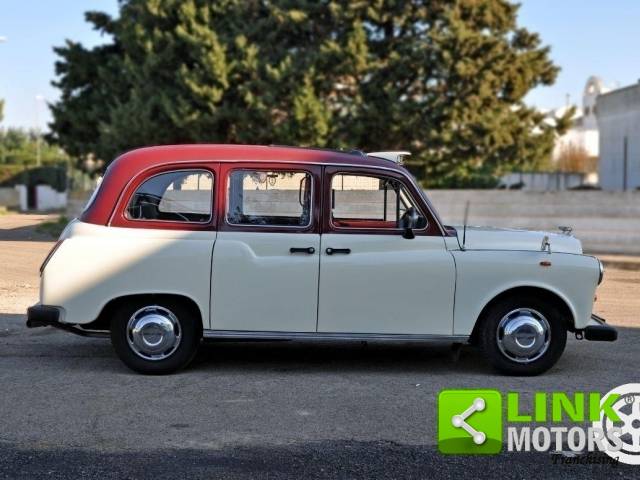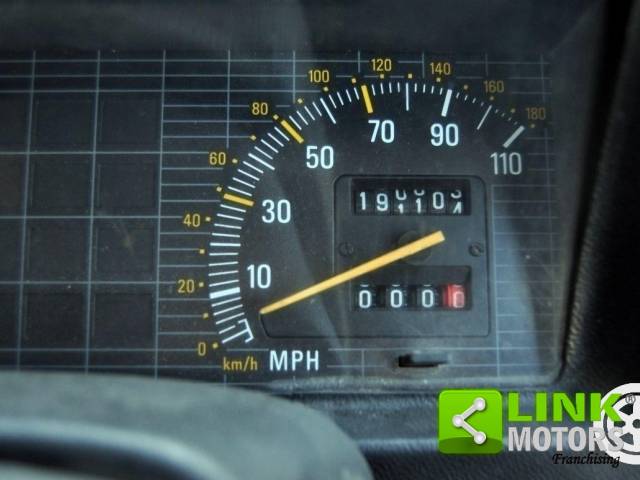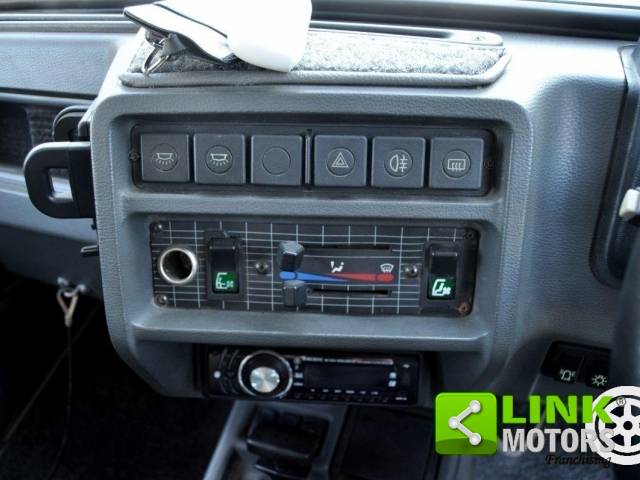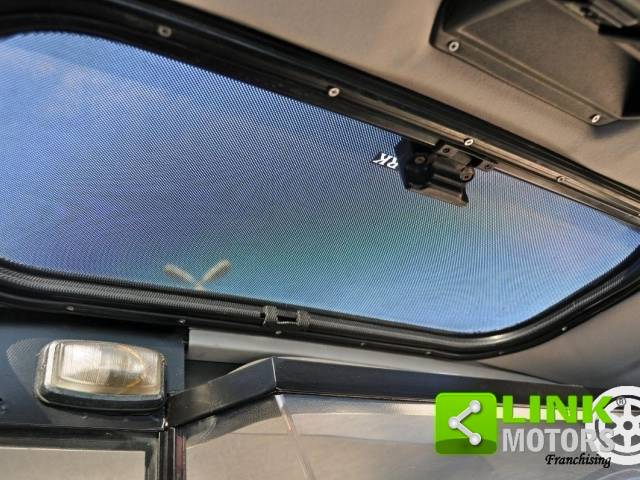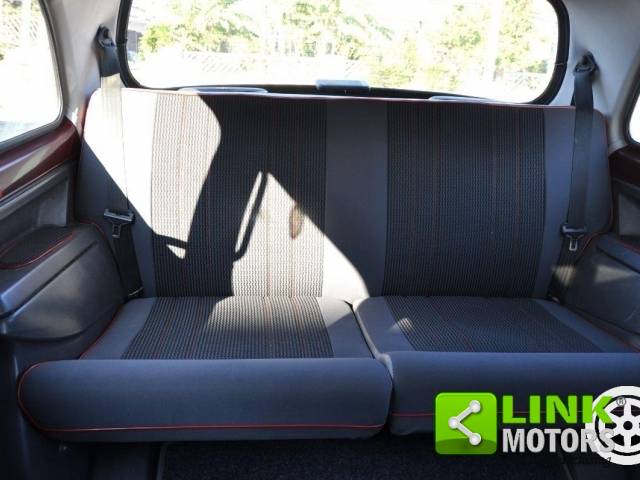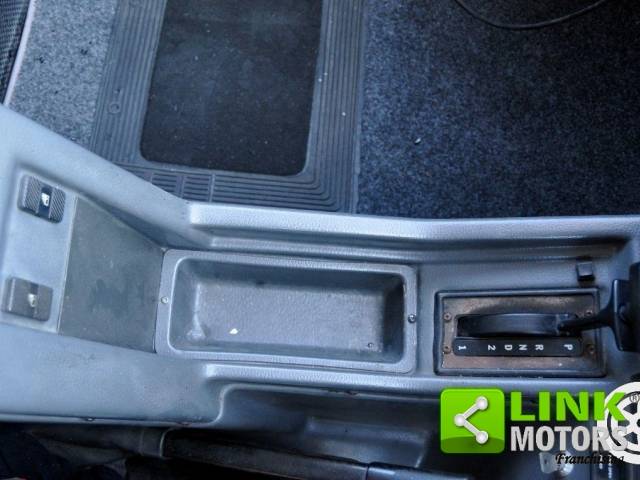 AUSTIN ROVER FX3 HIDECAR TAXI INGLESE PERFETTAMENTE RESTAURATO
Dealer

away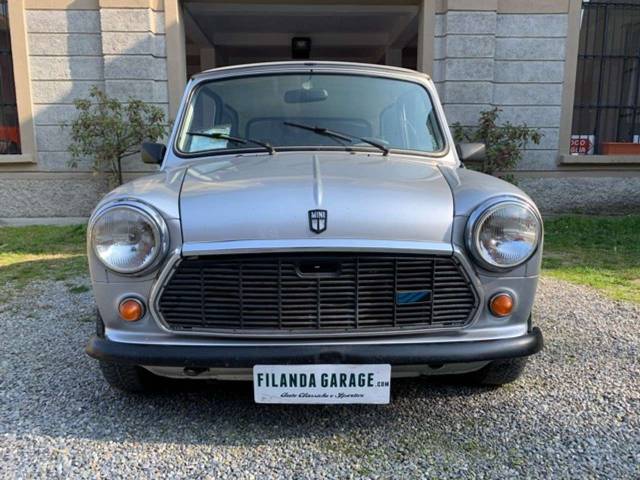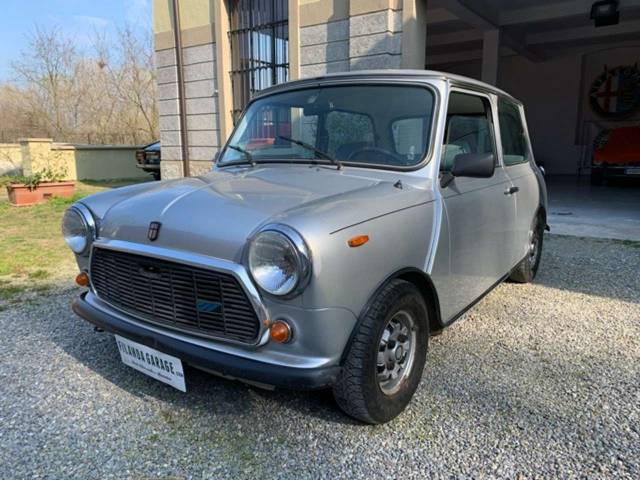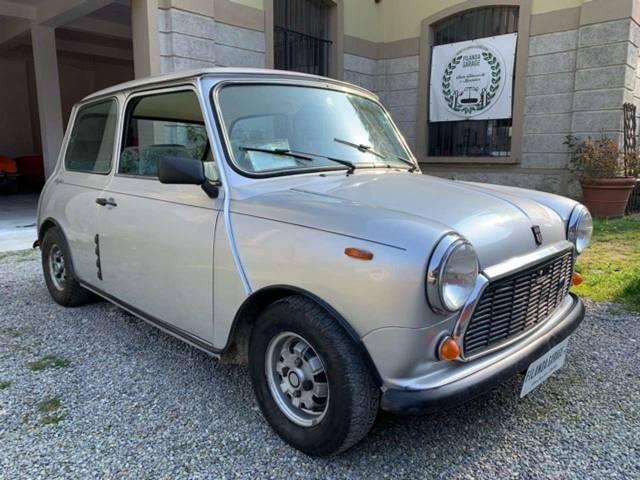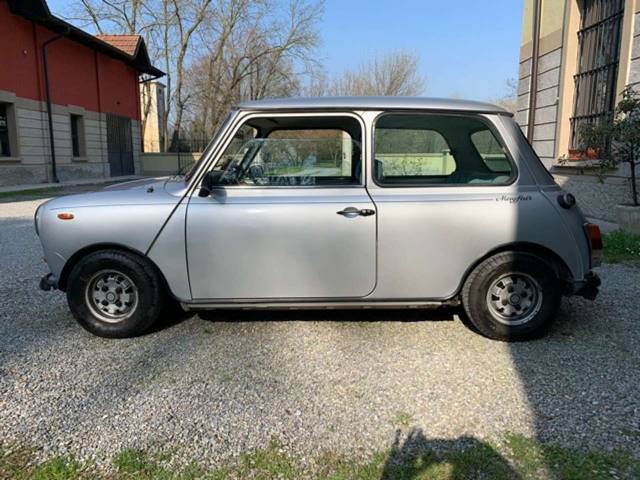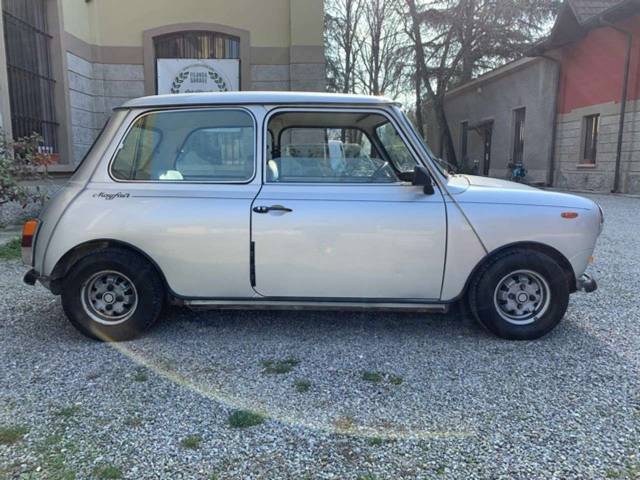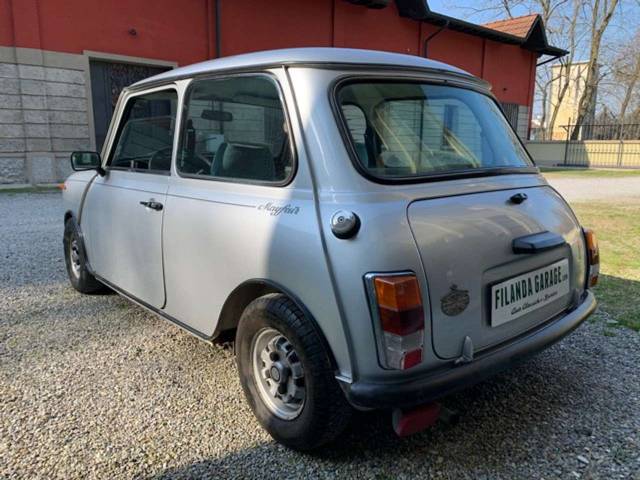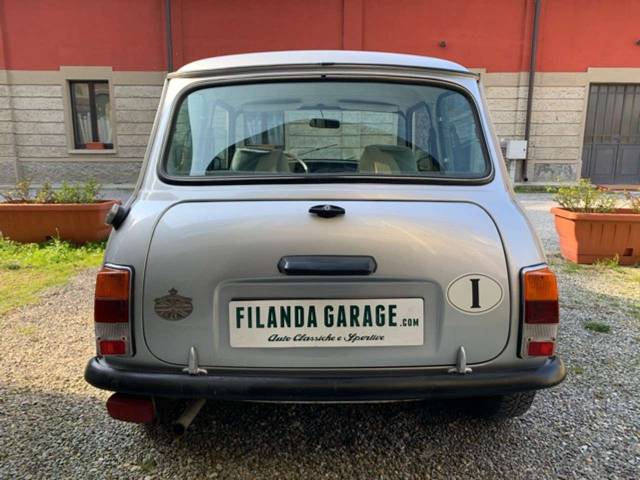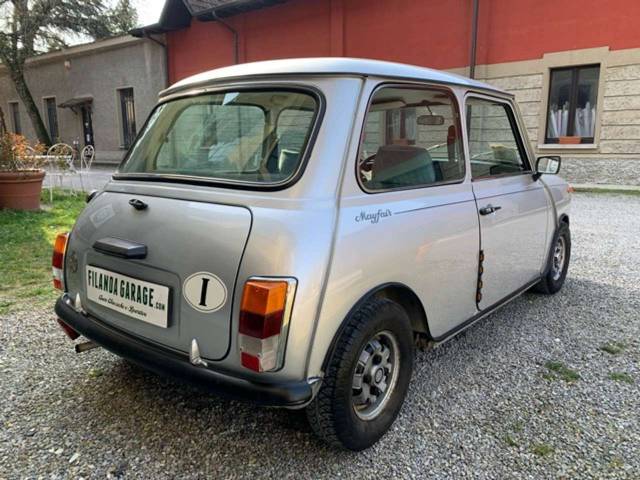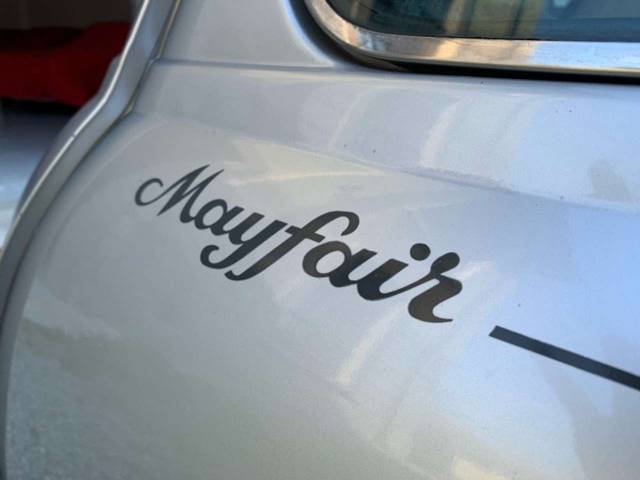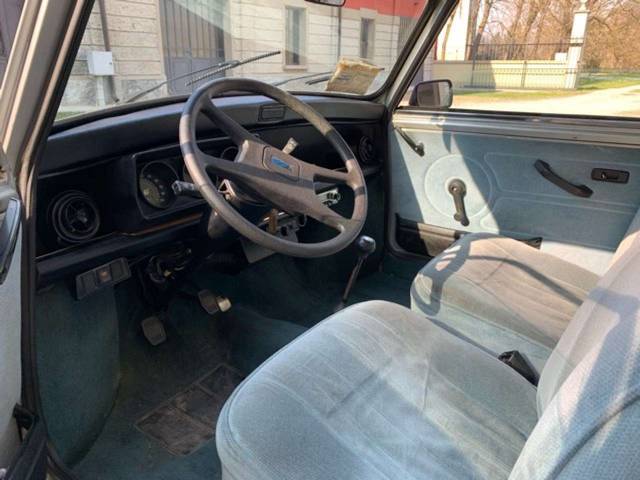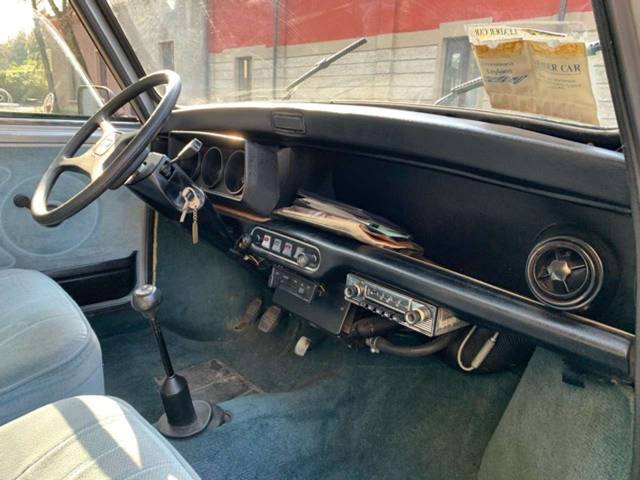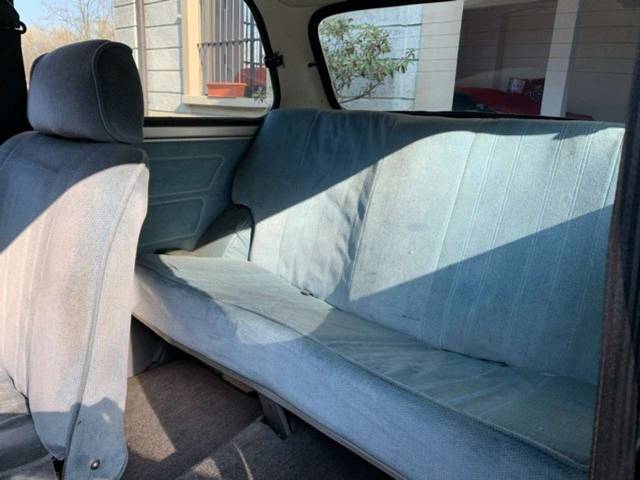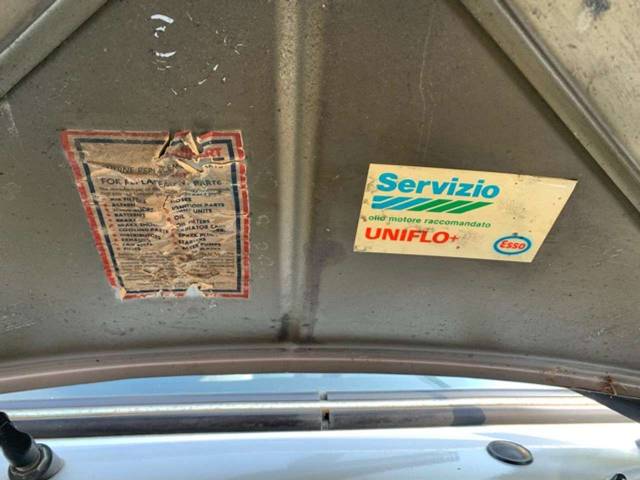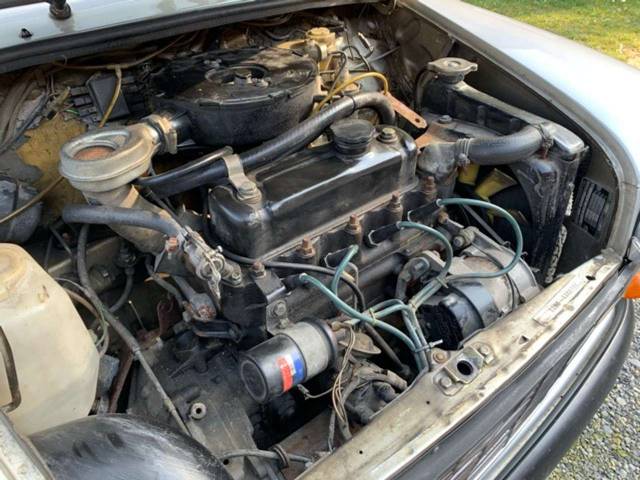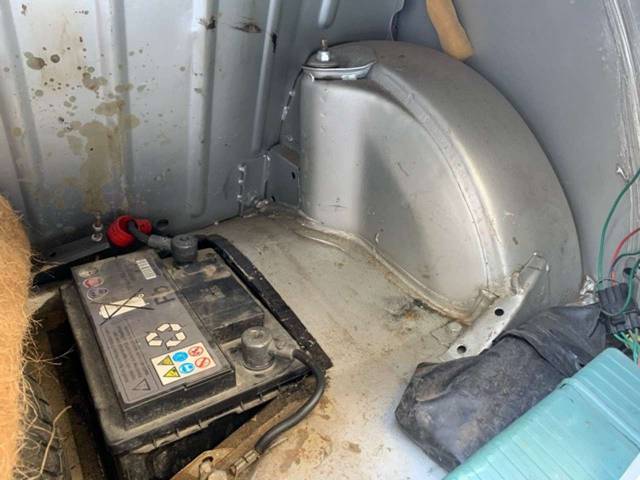 Auto conservata ed originale!
Dealer

away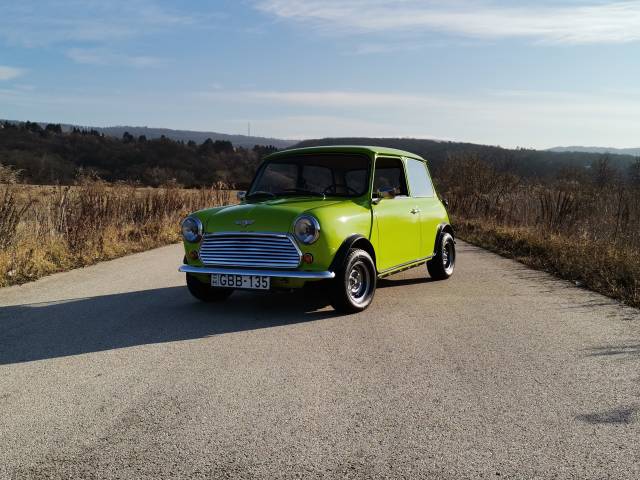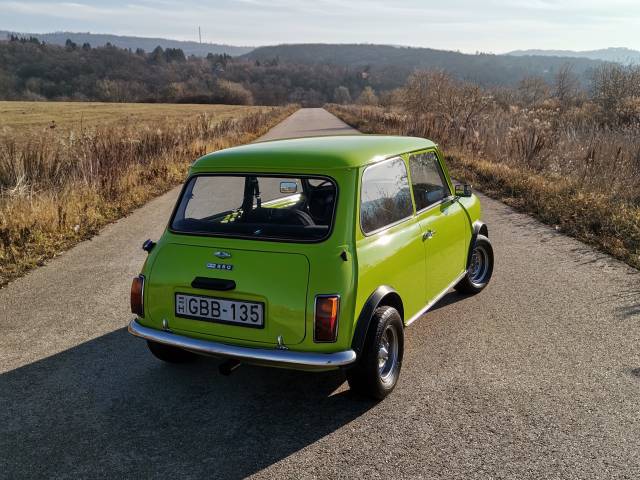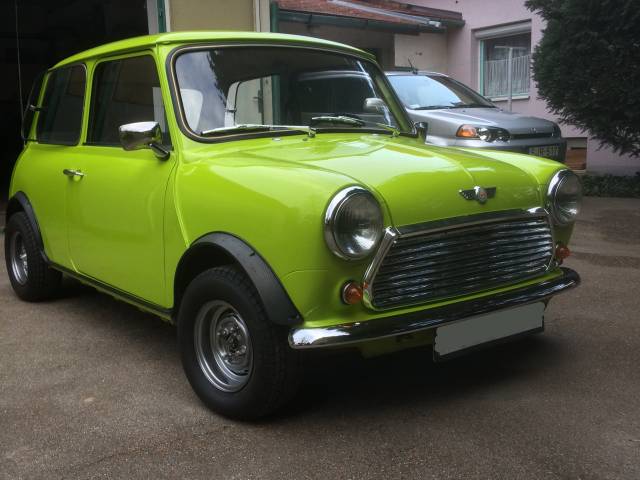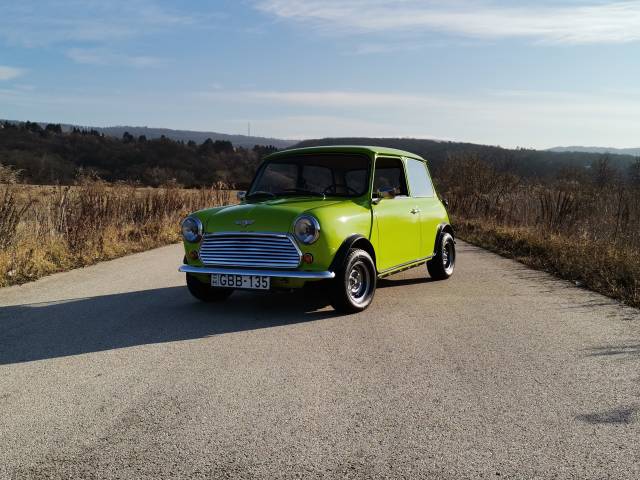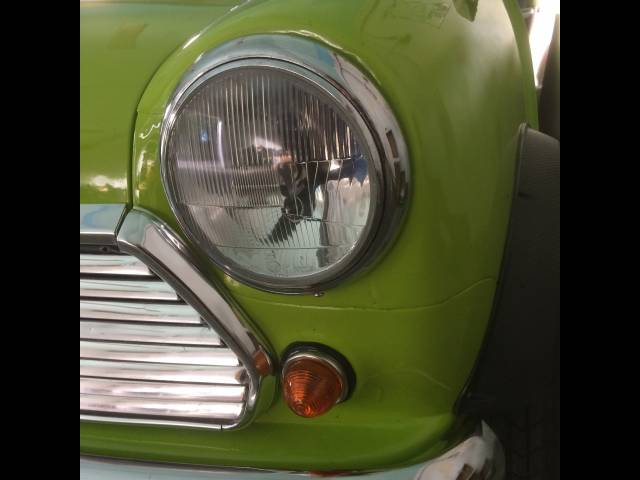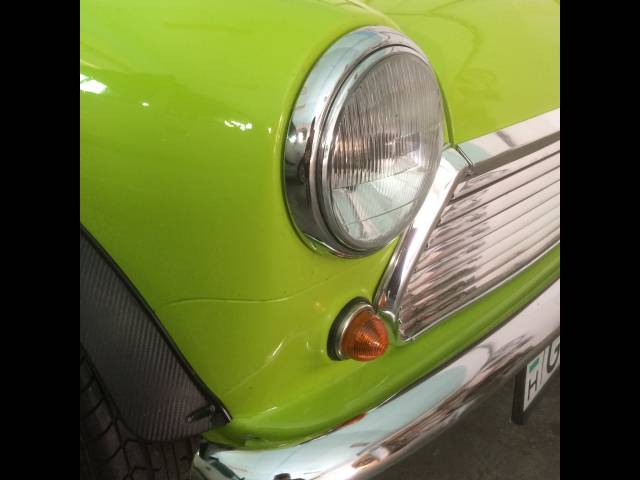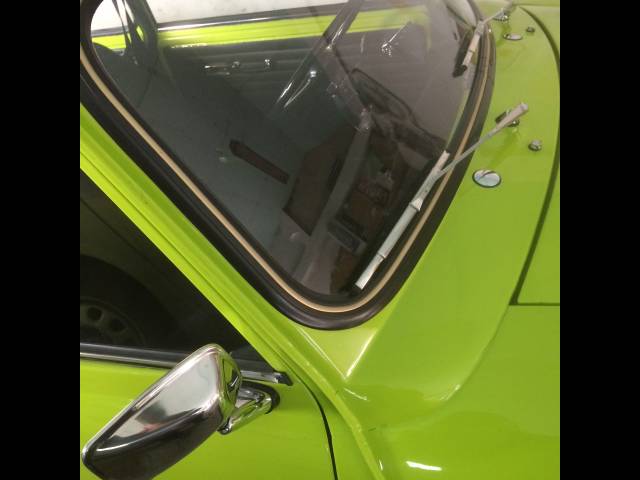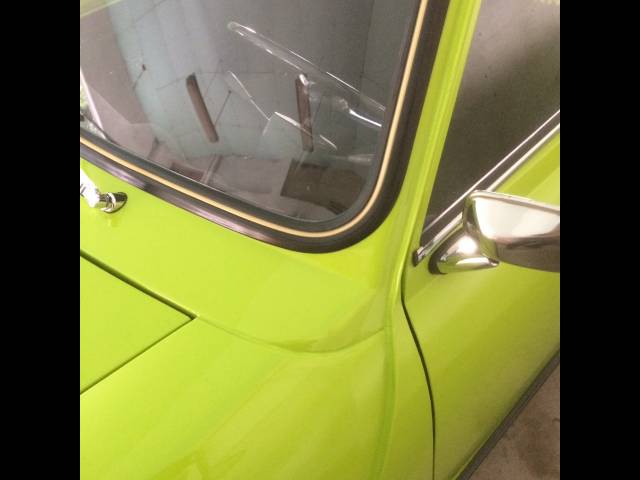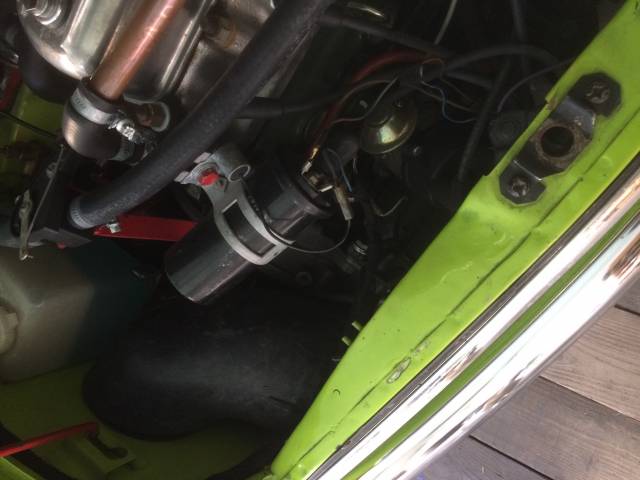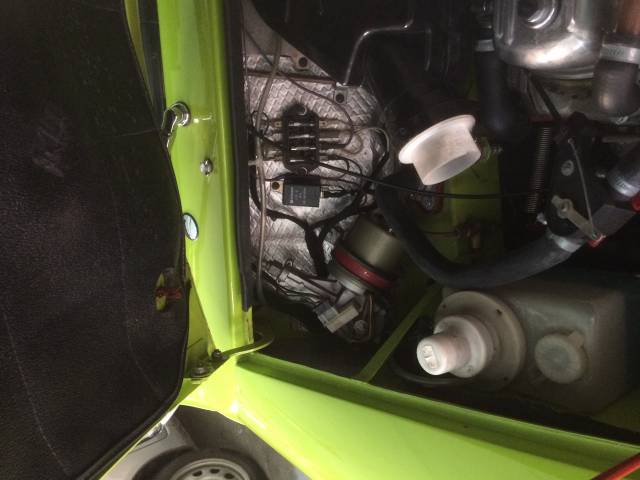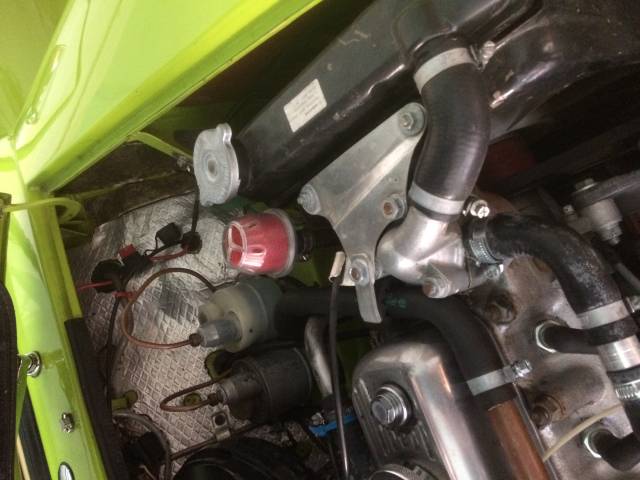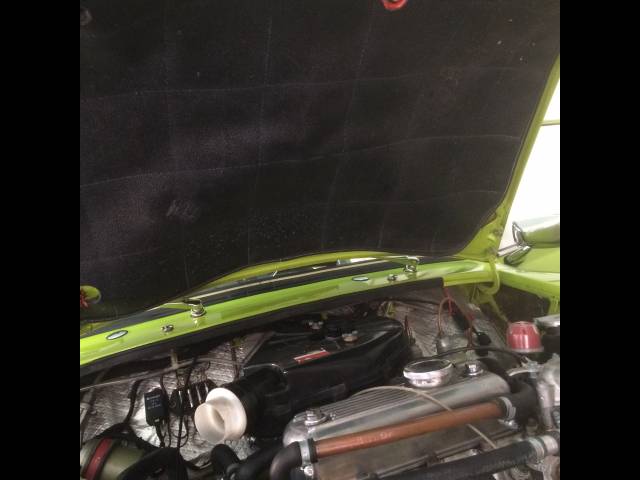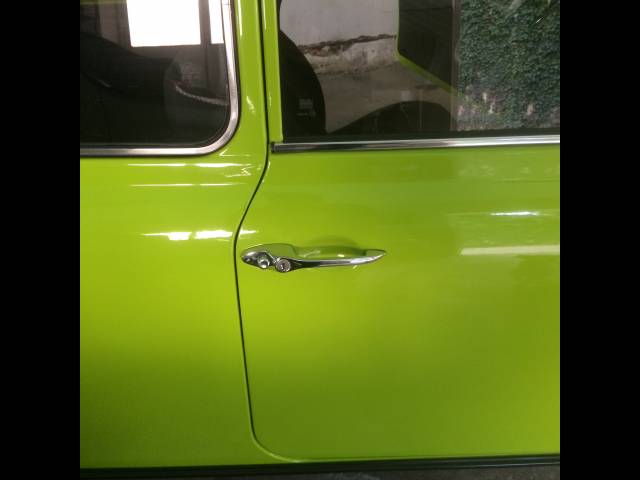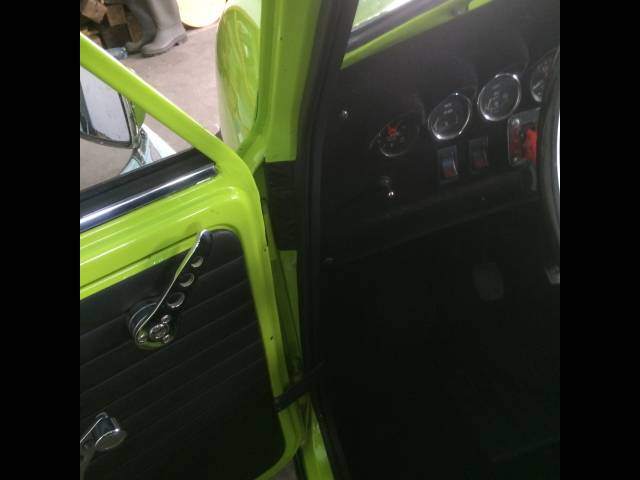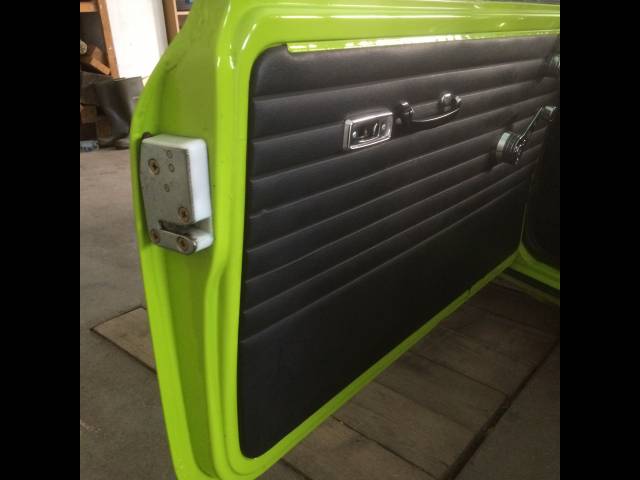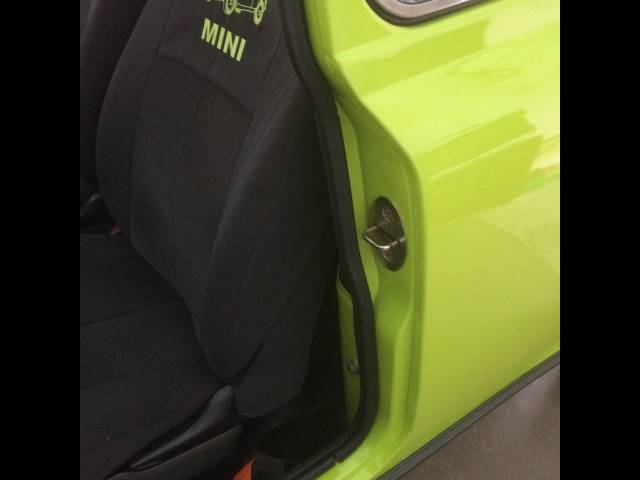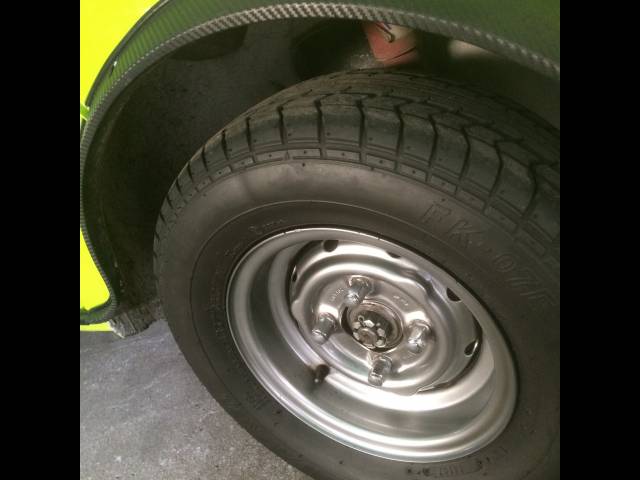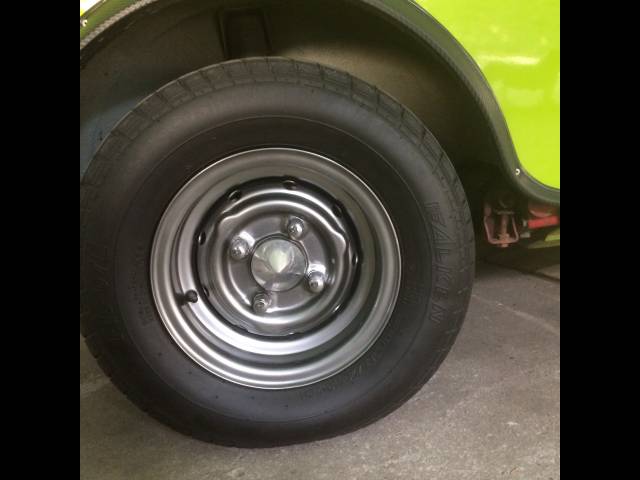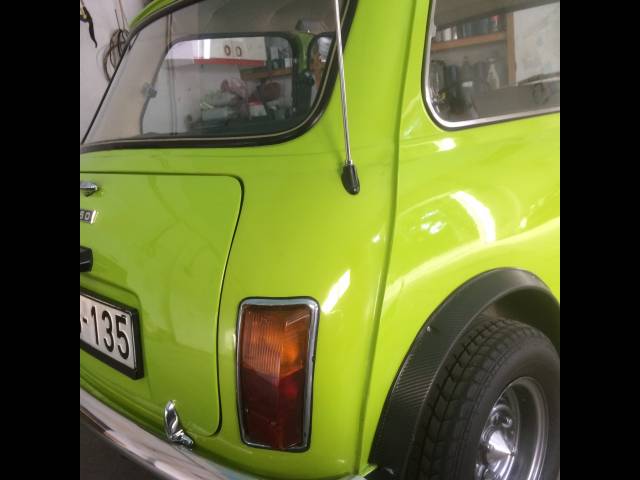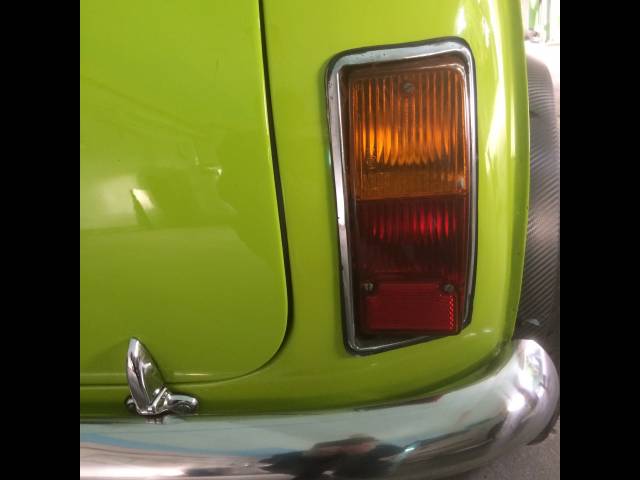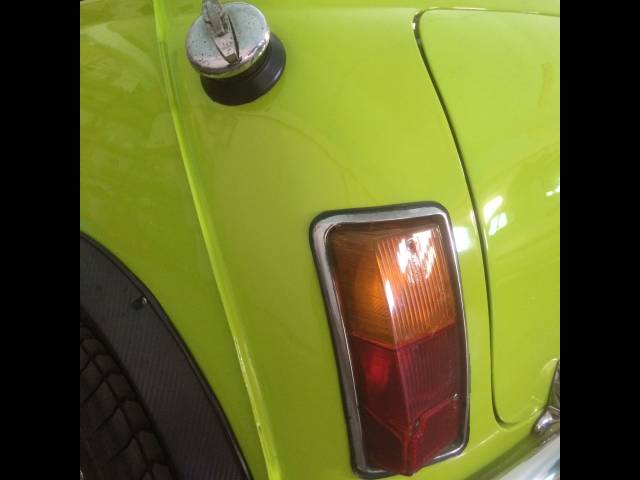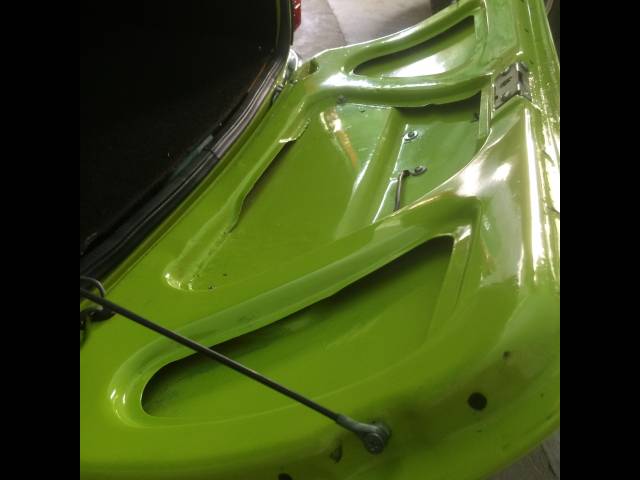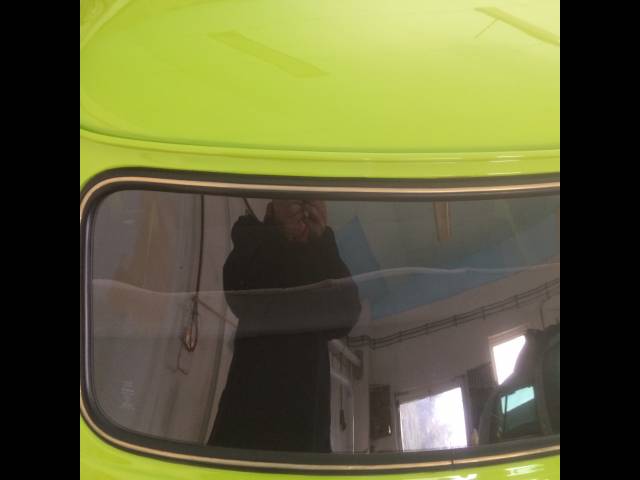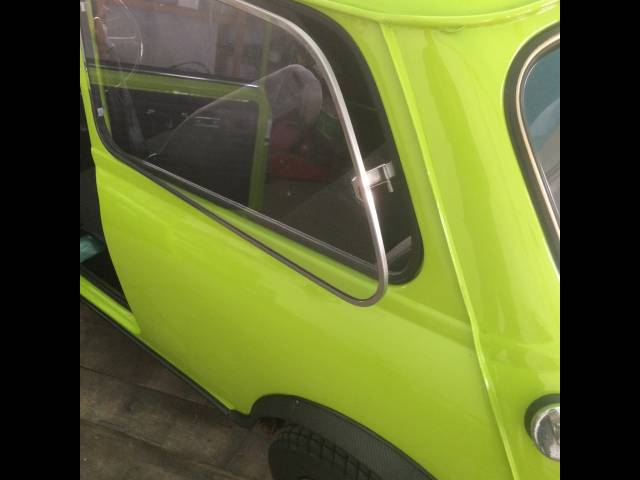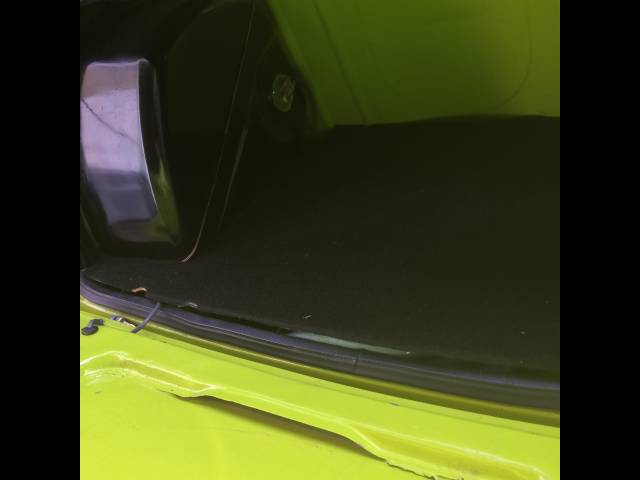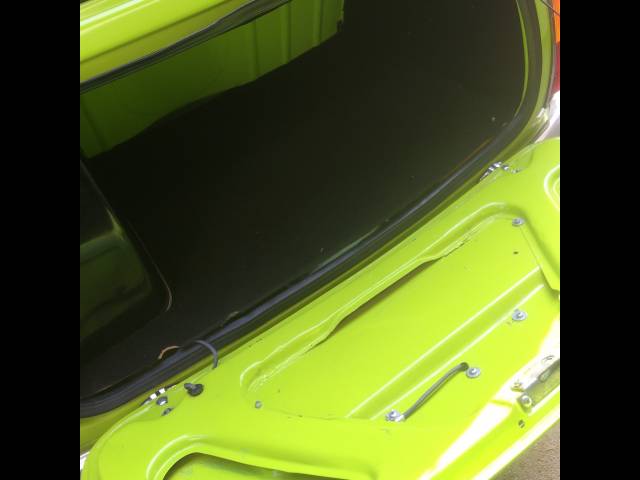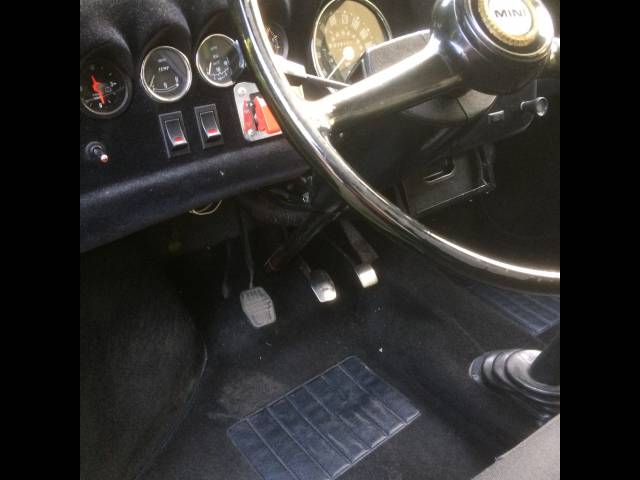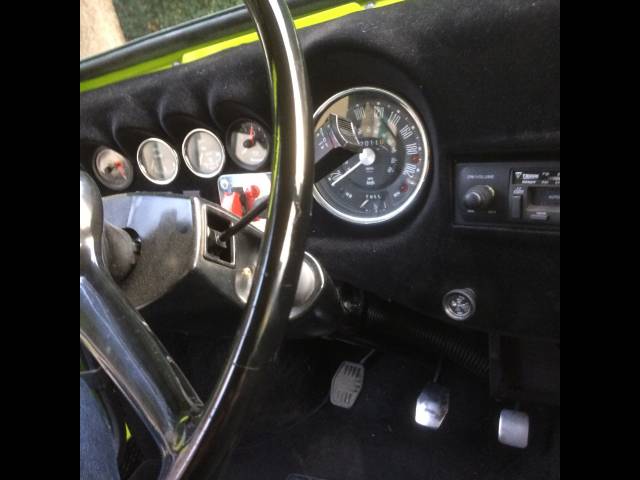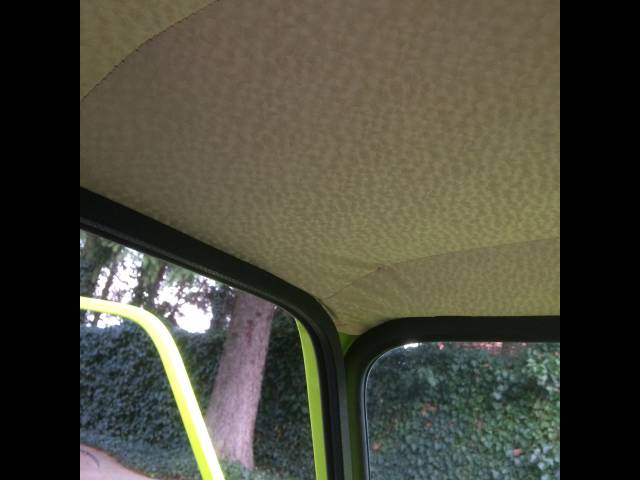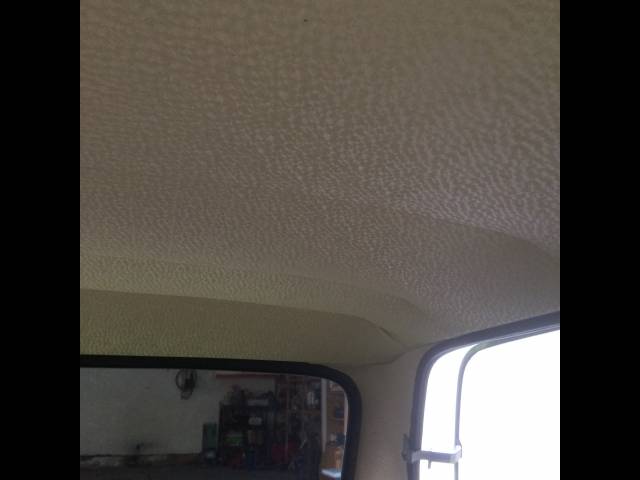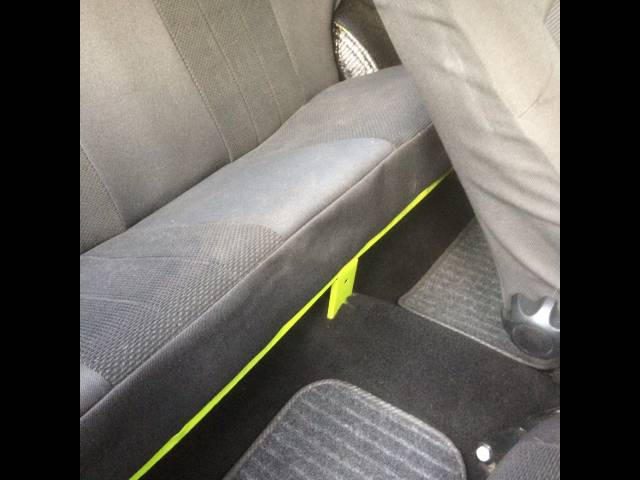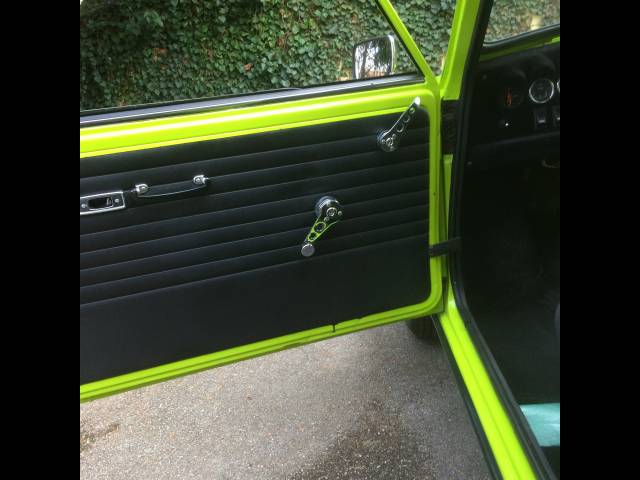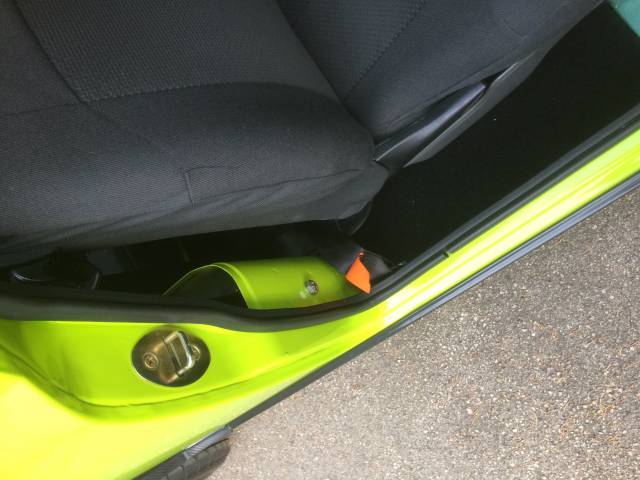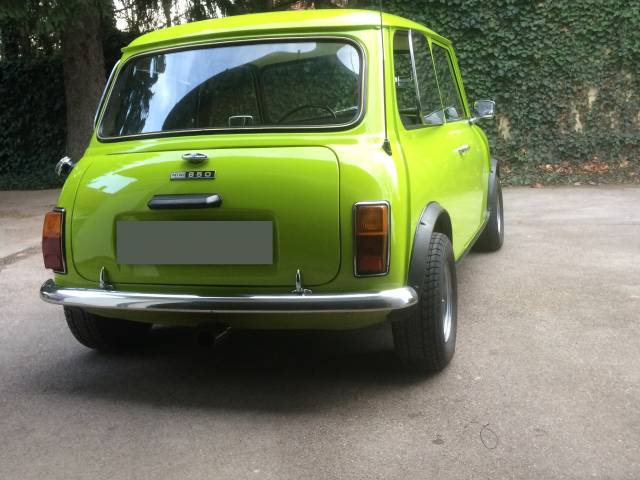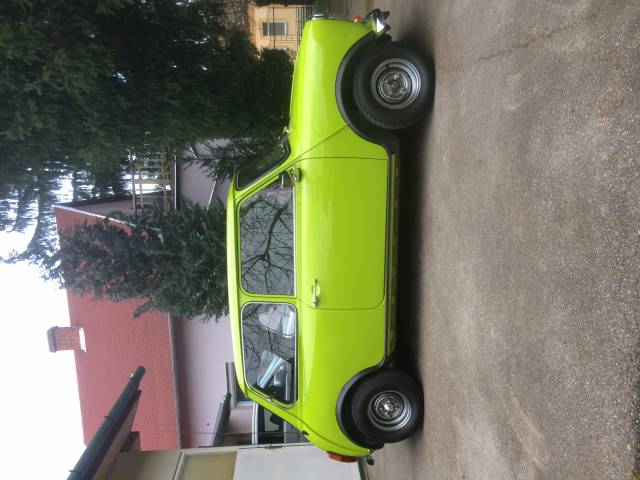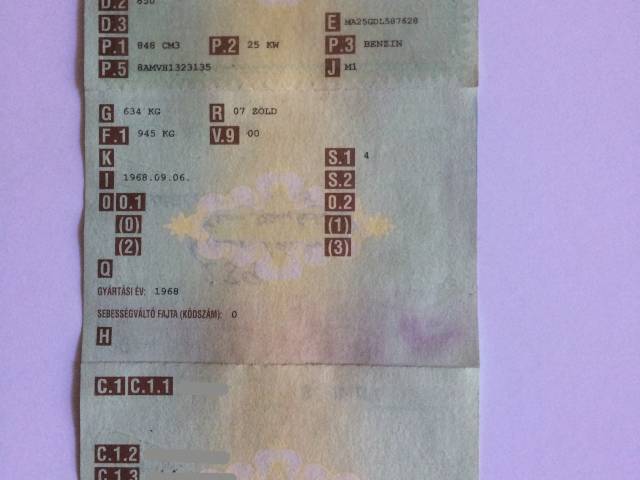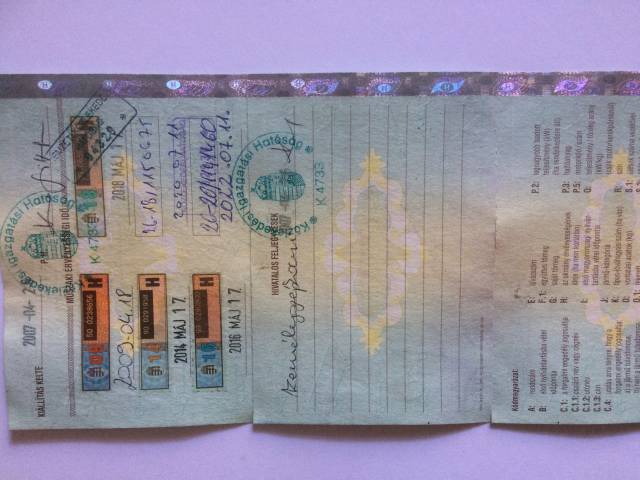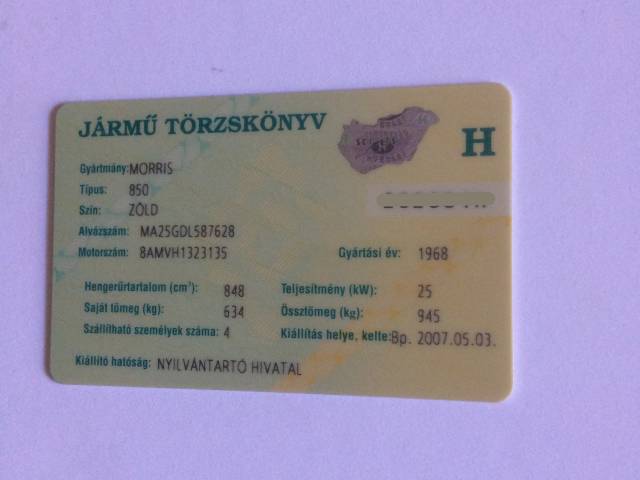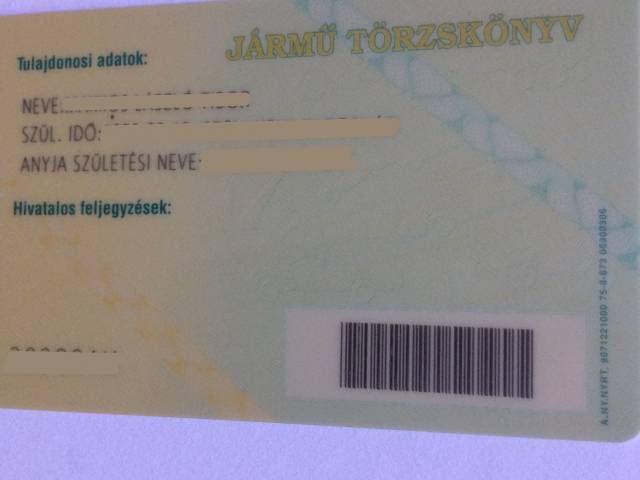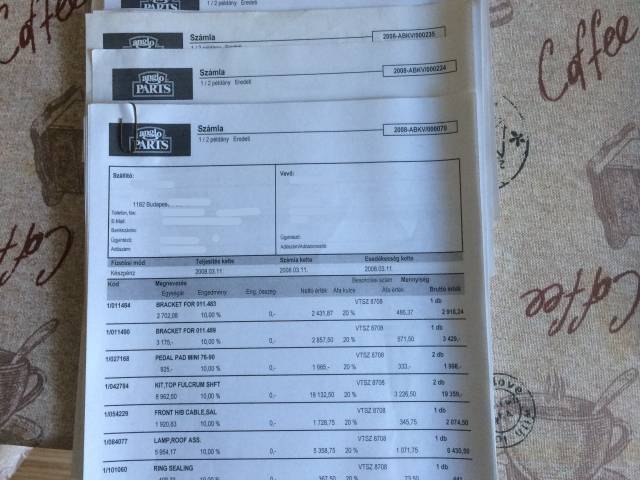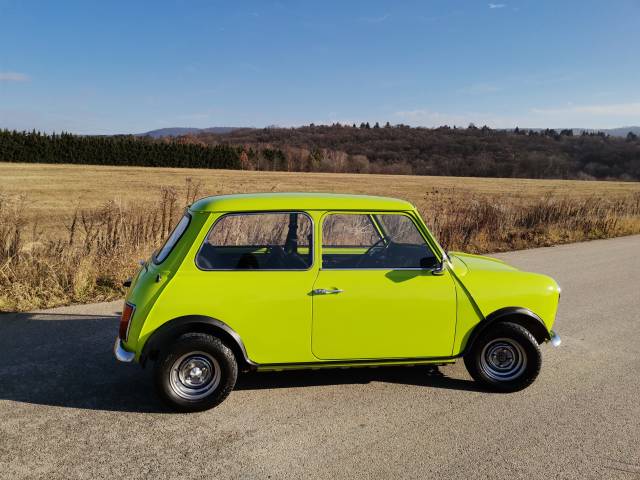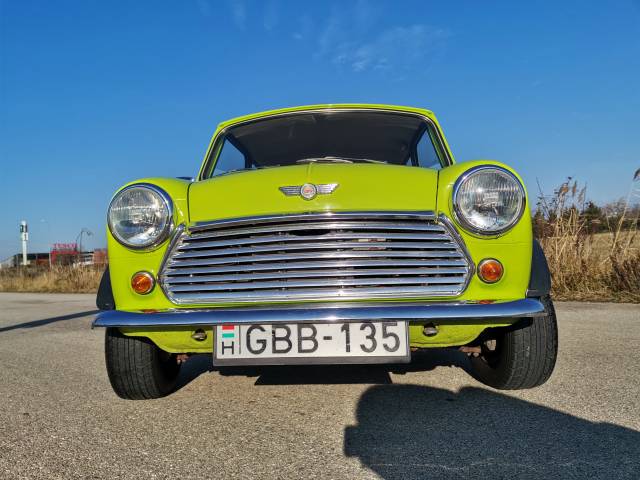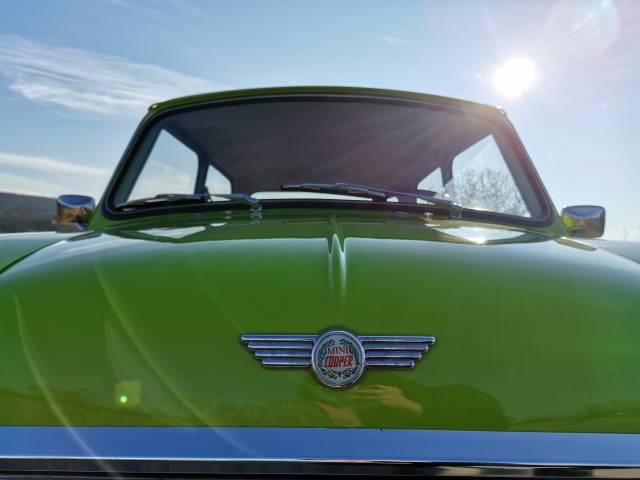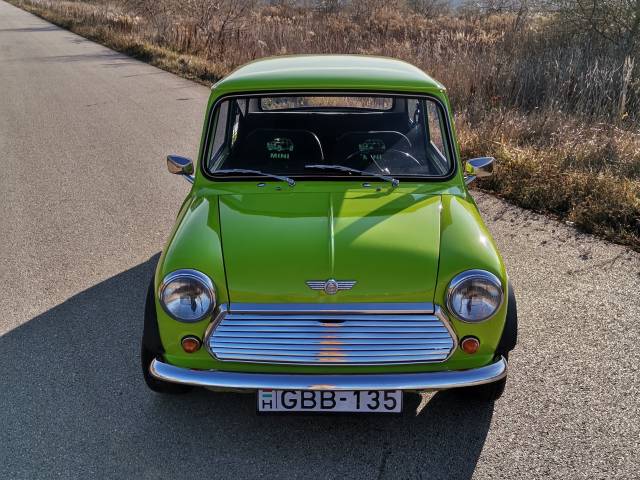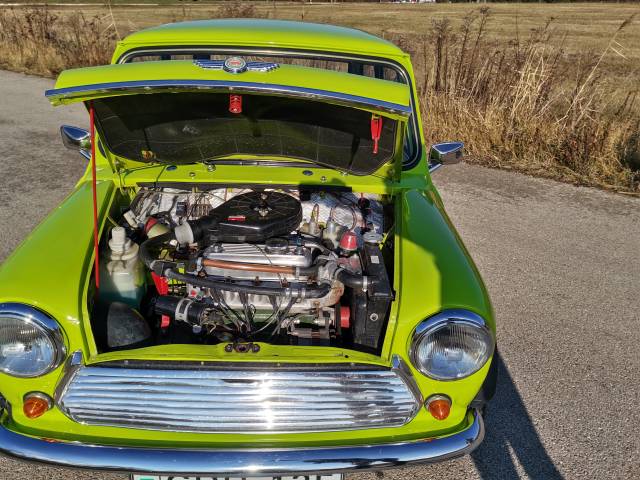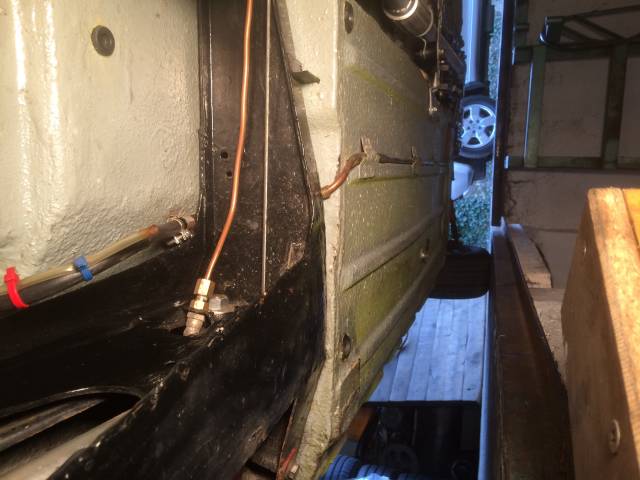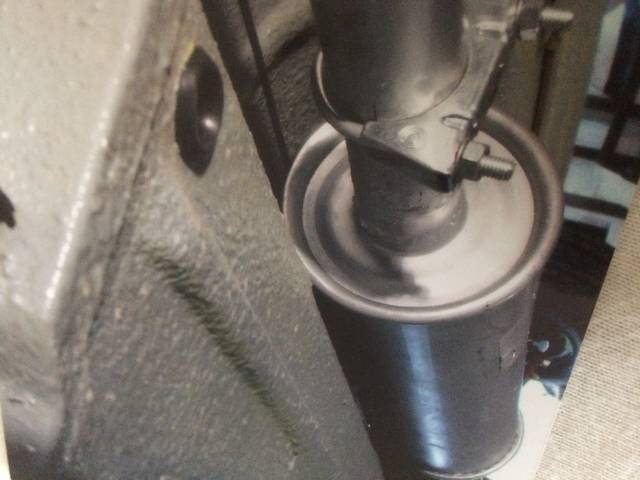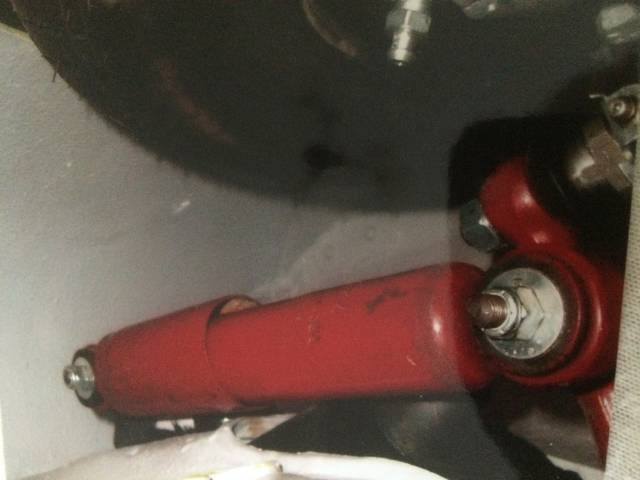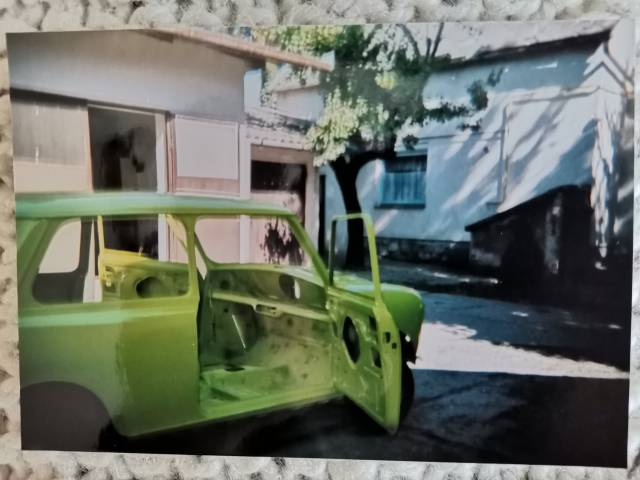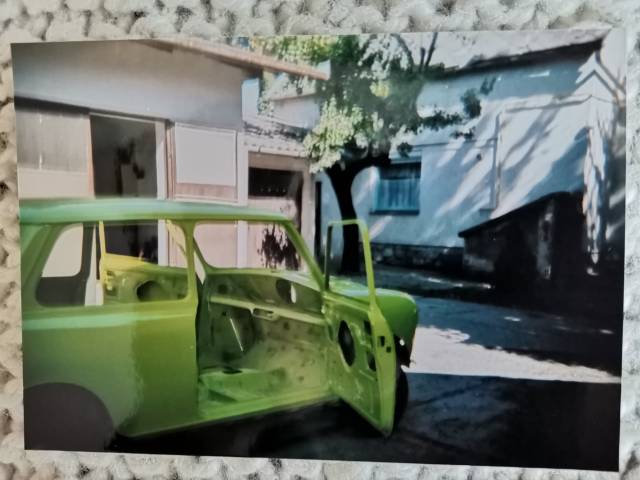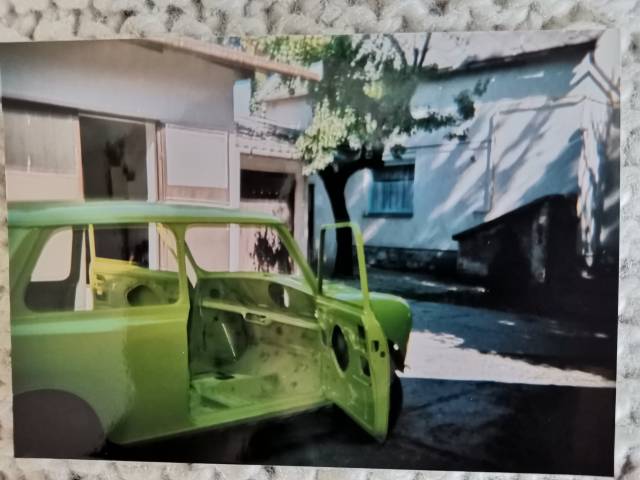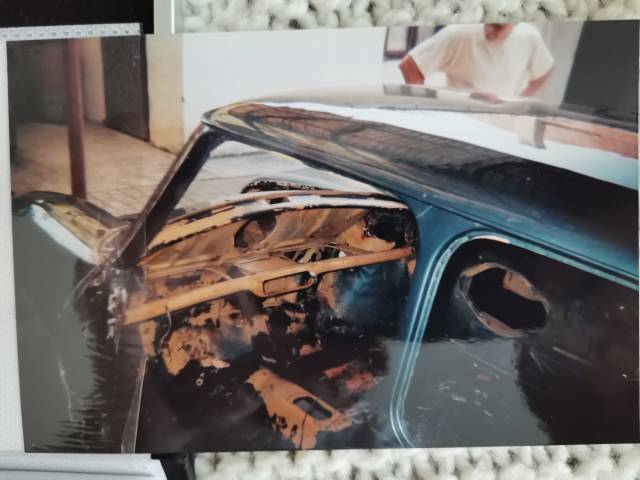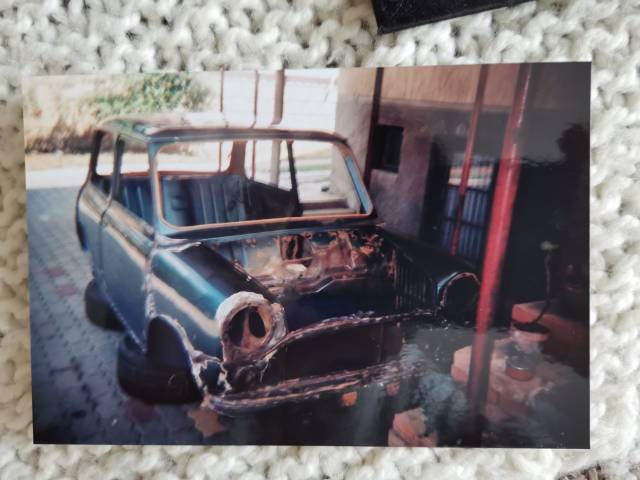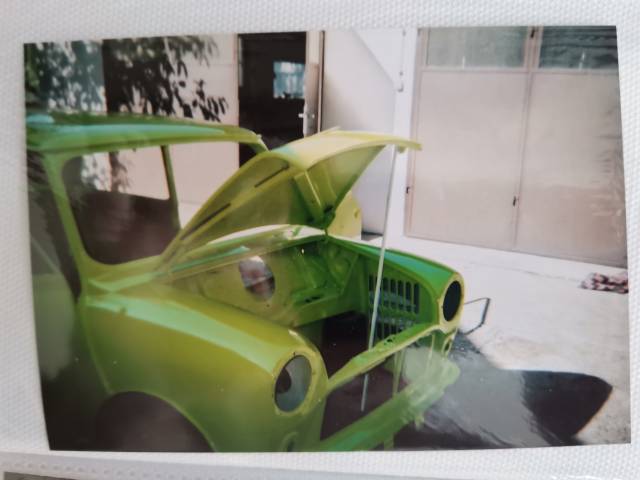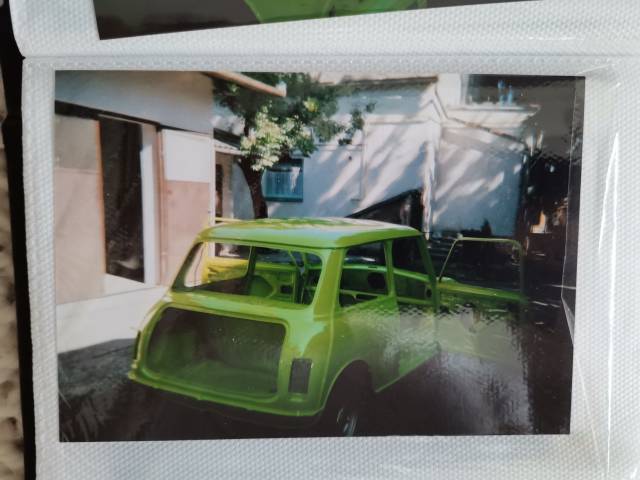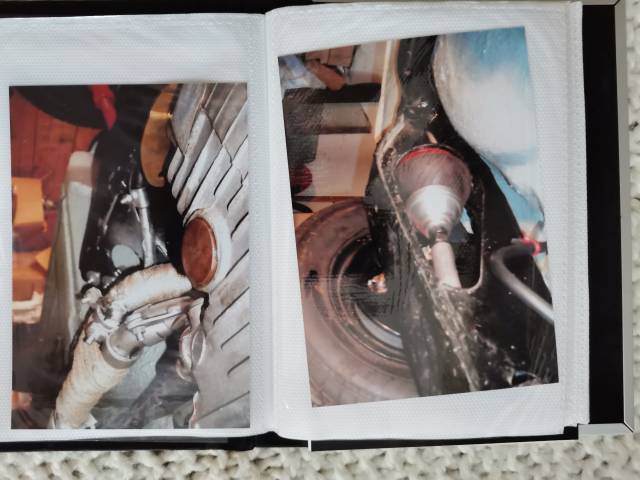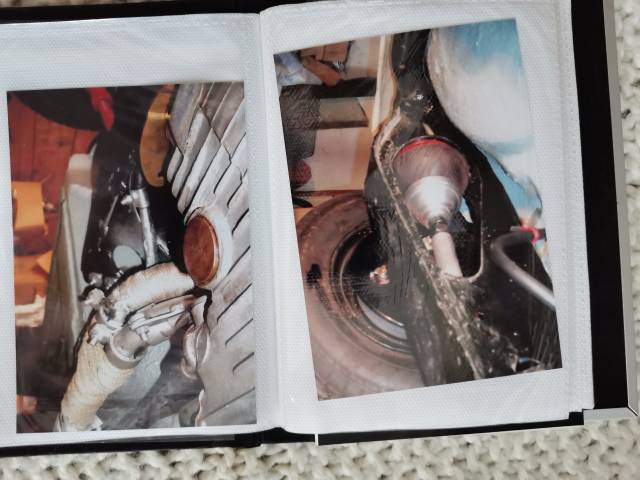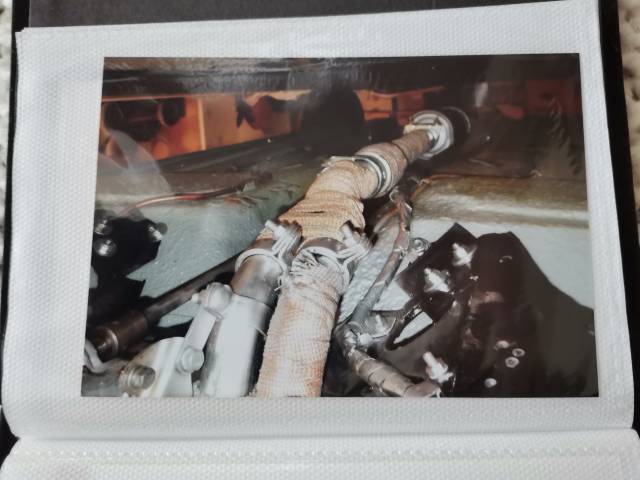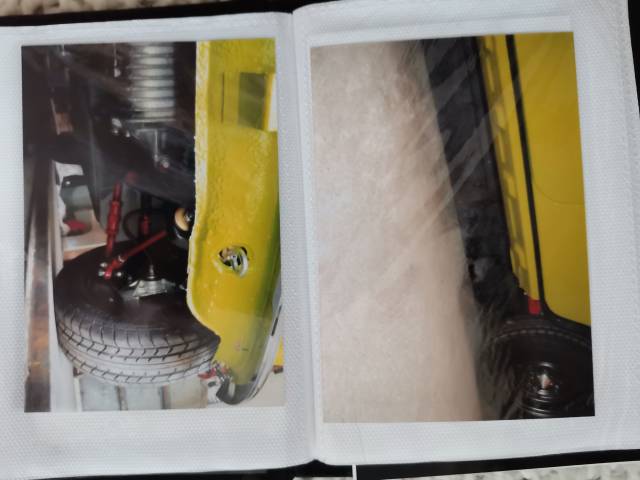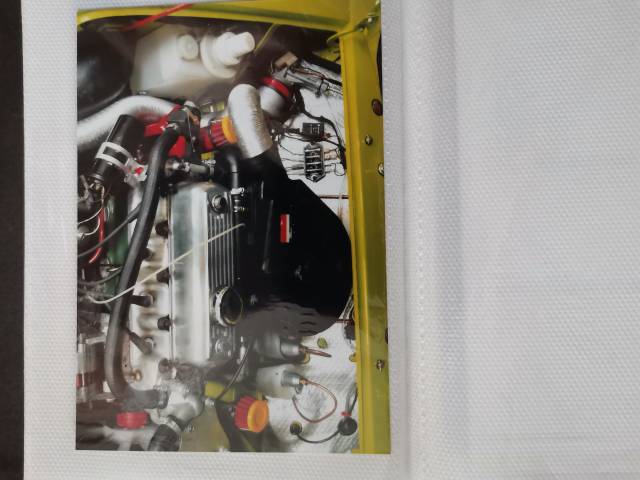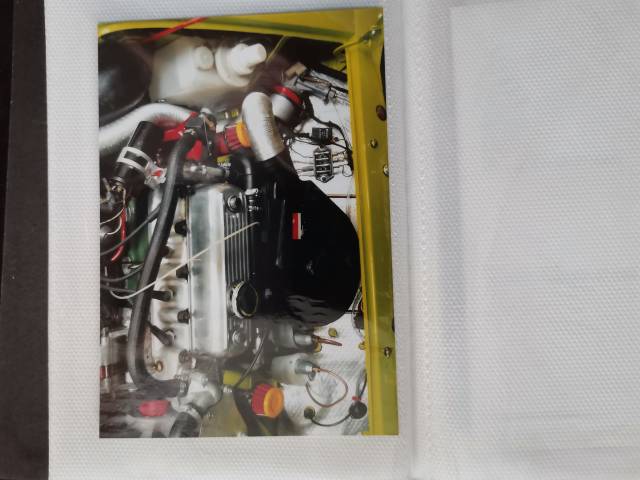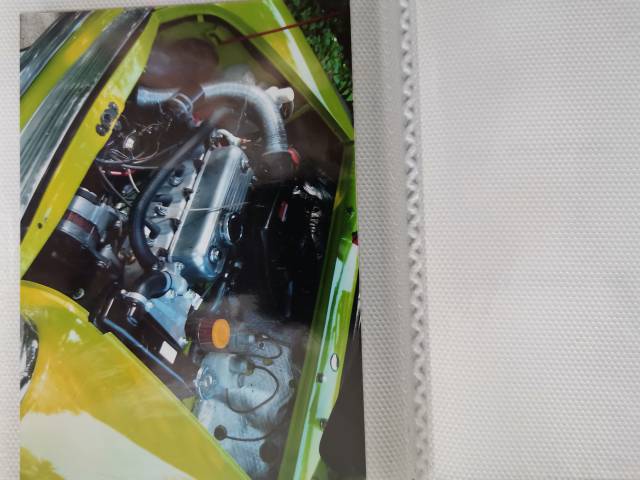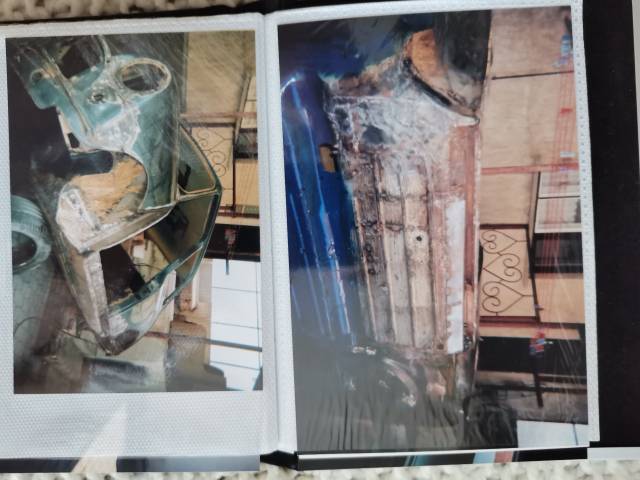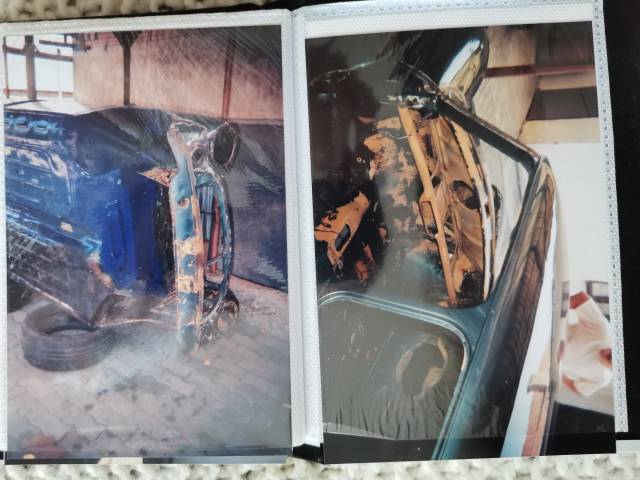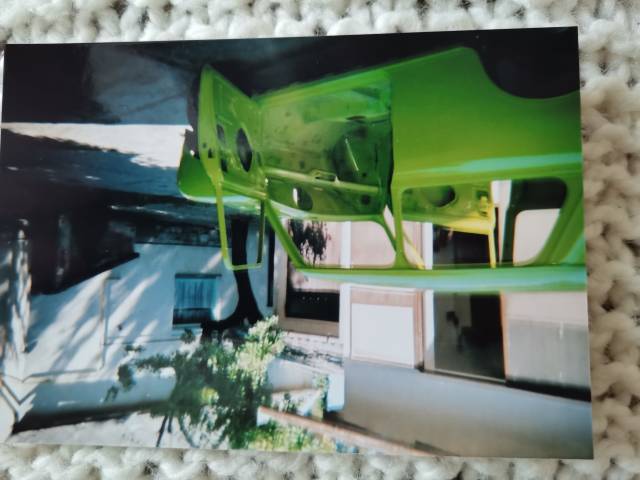 100% refurbished Mini Morris 850
Private

away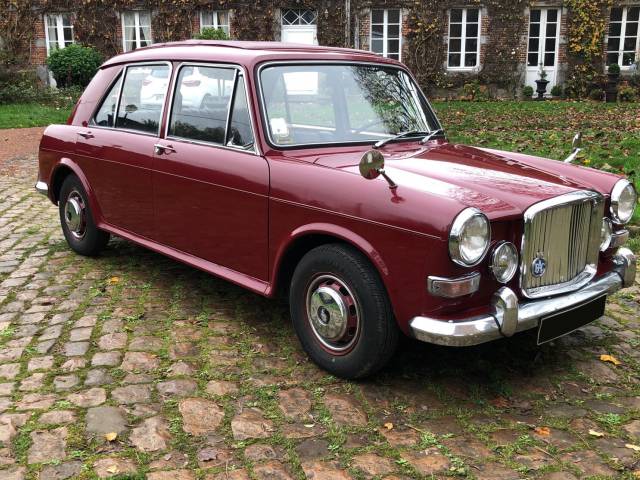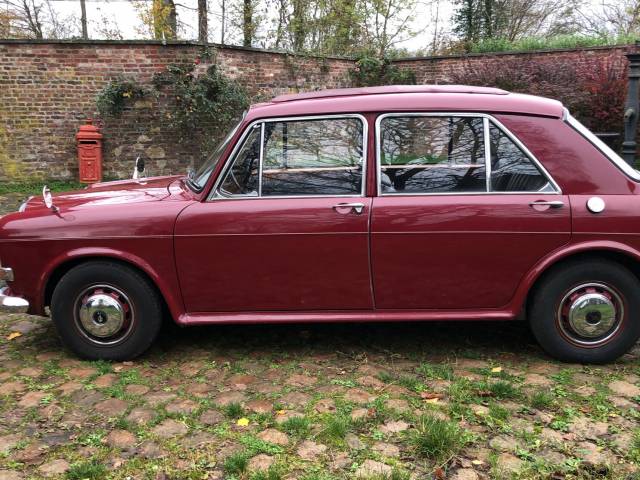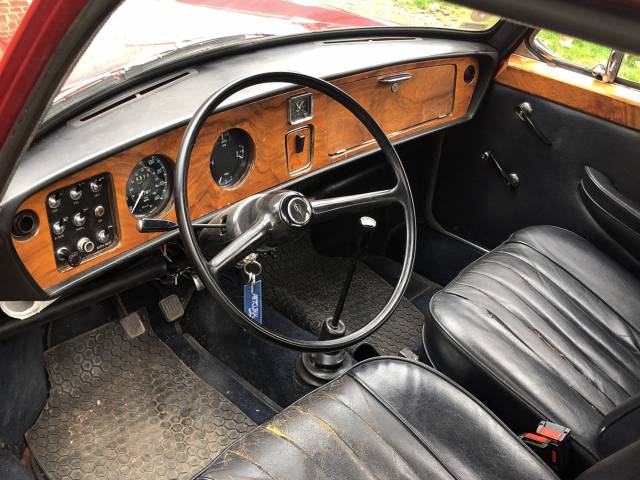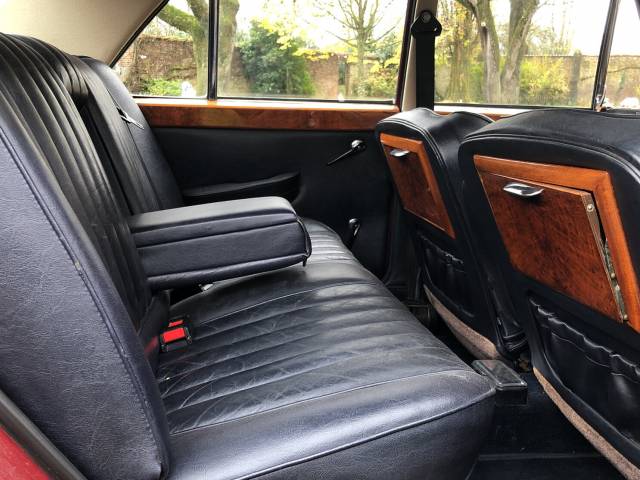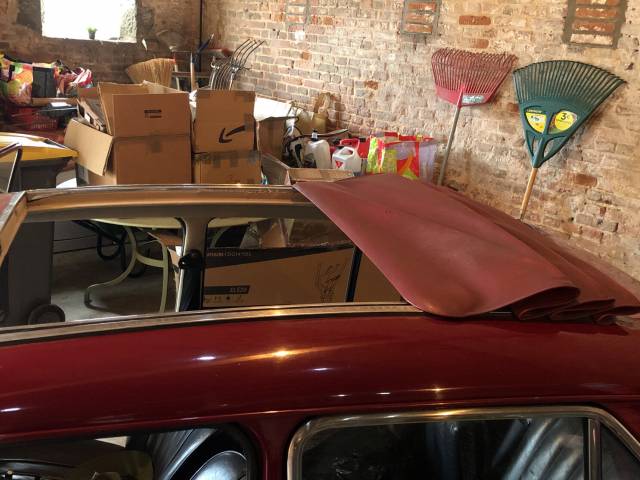 Dealer

away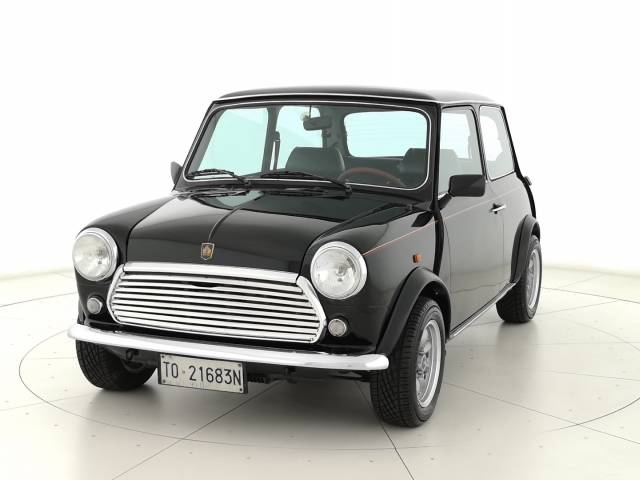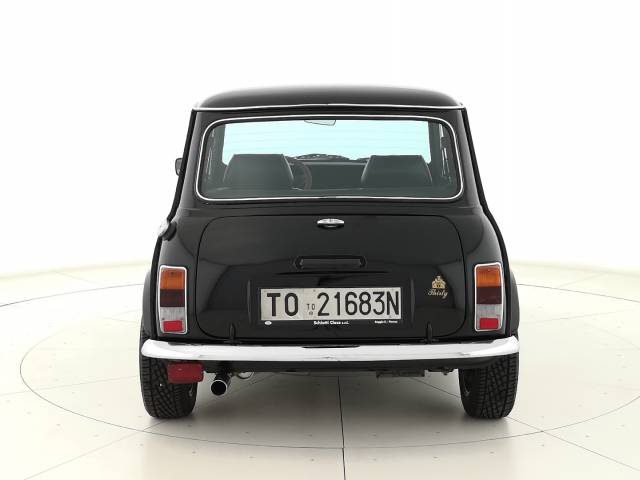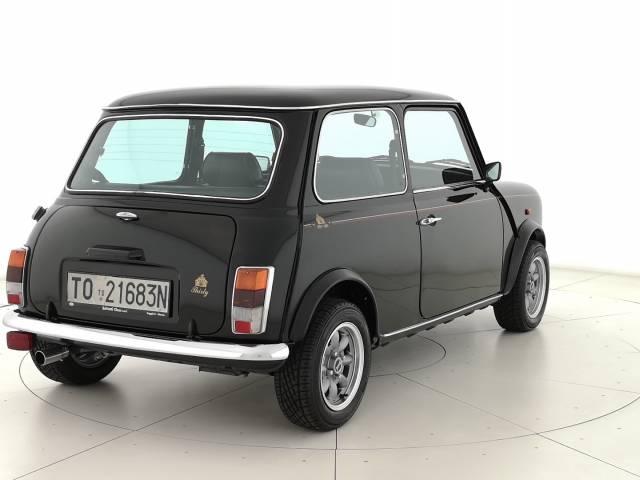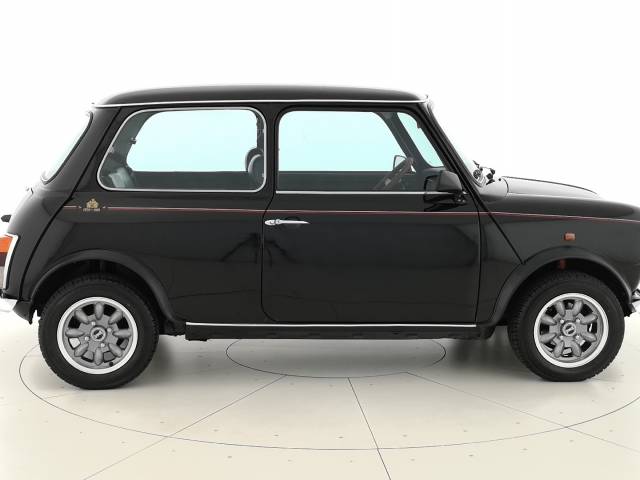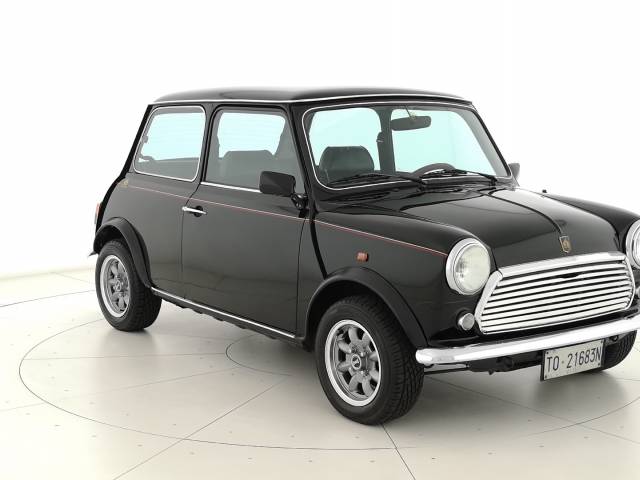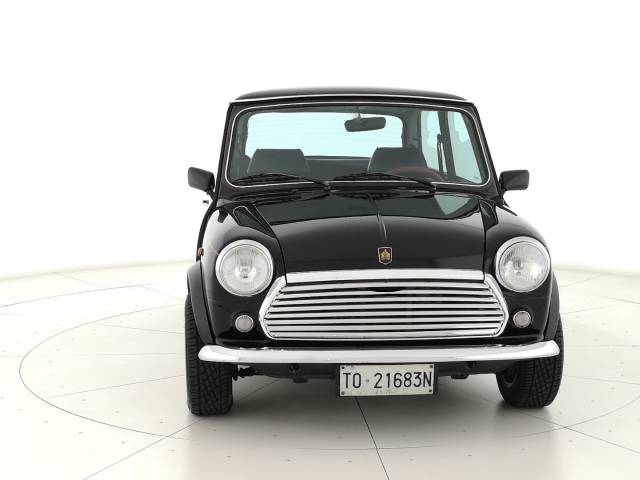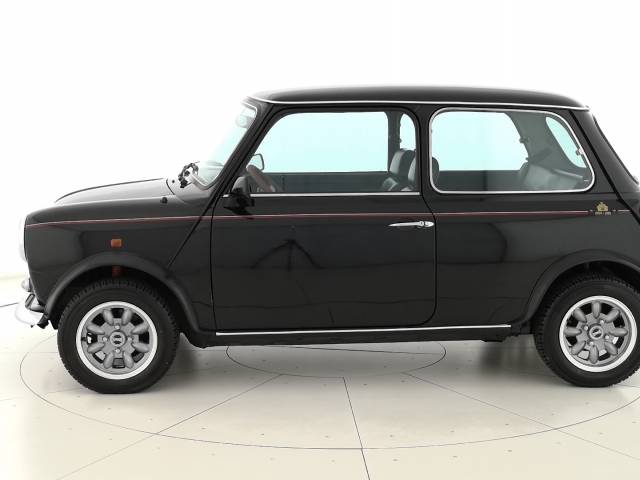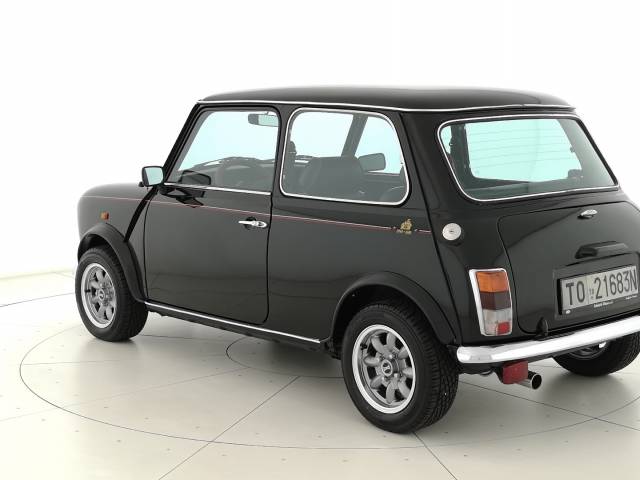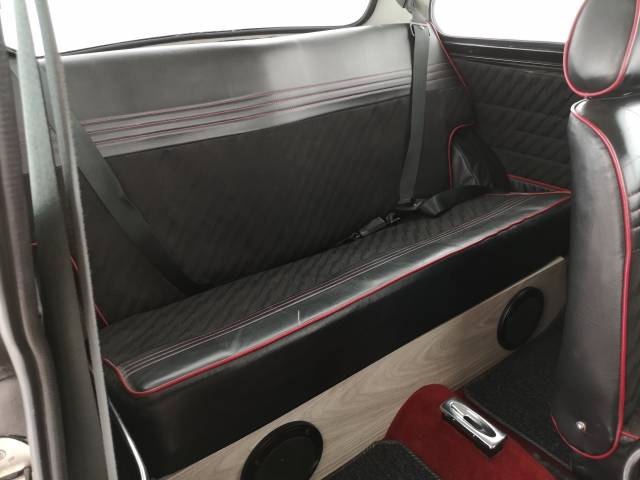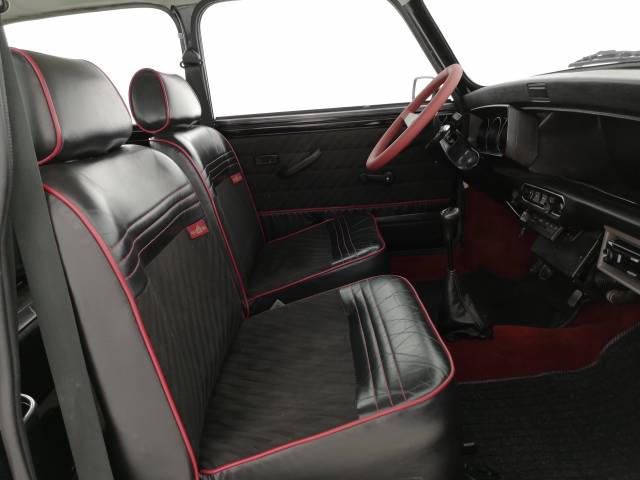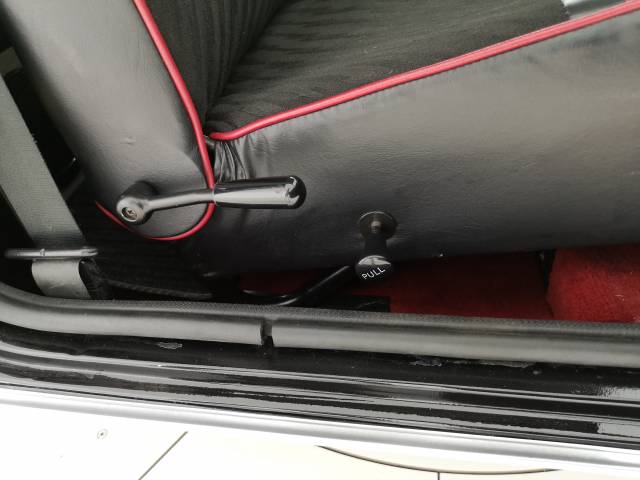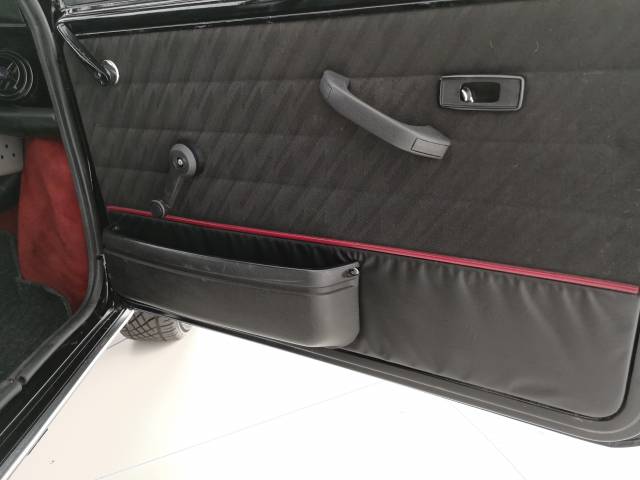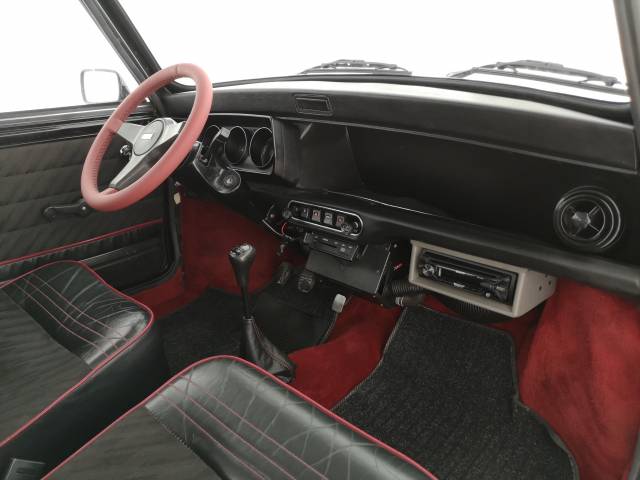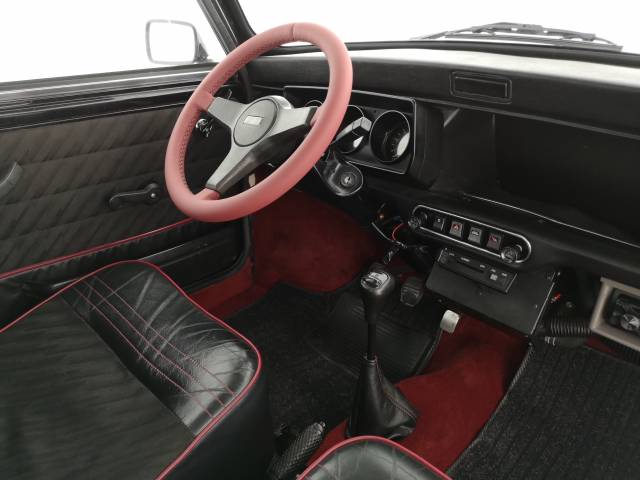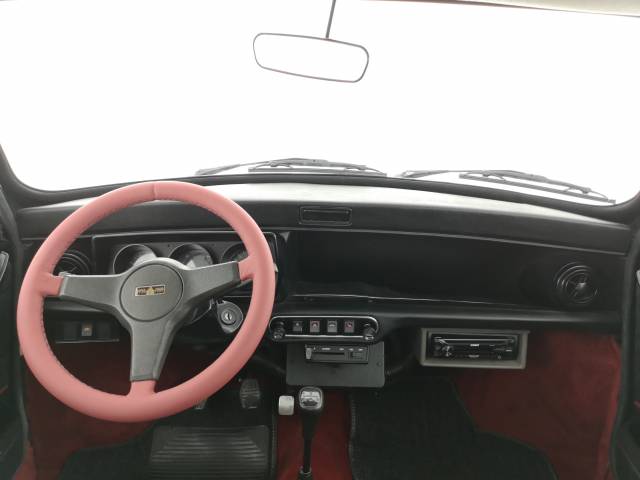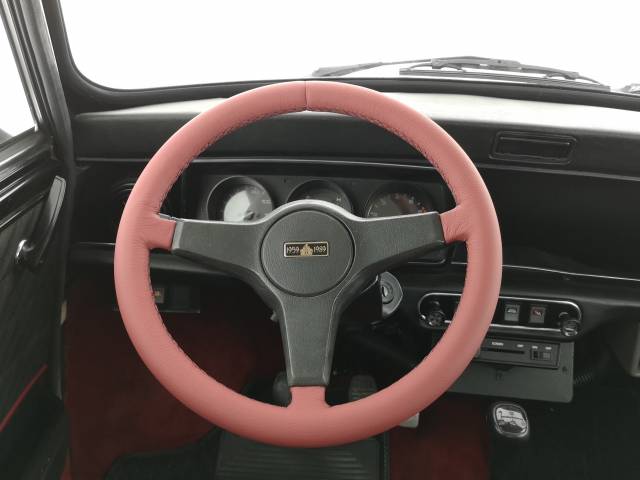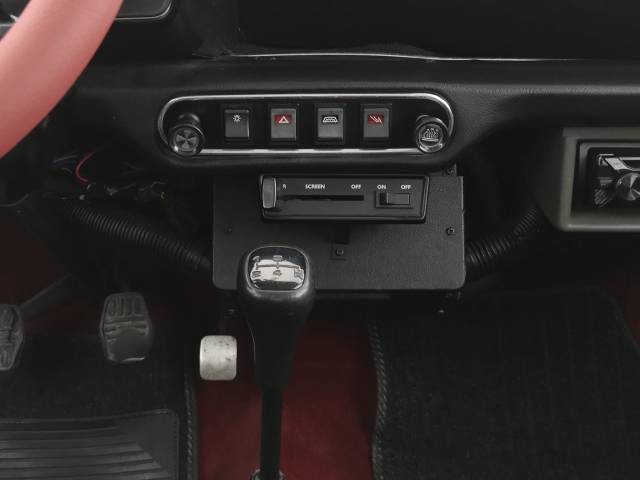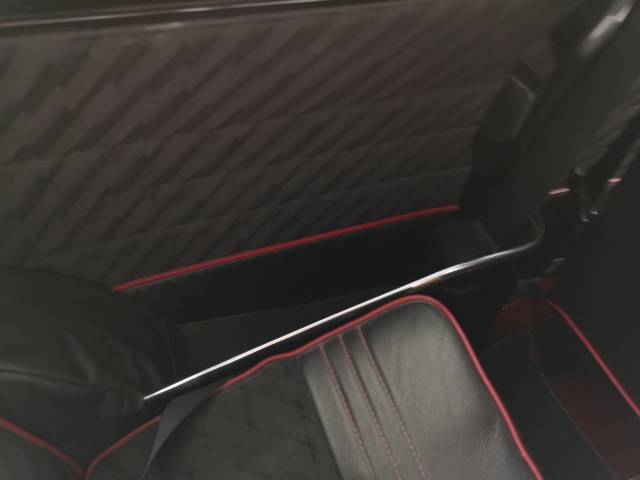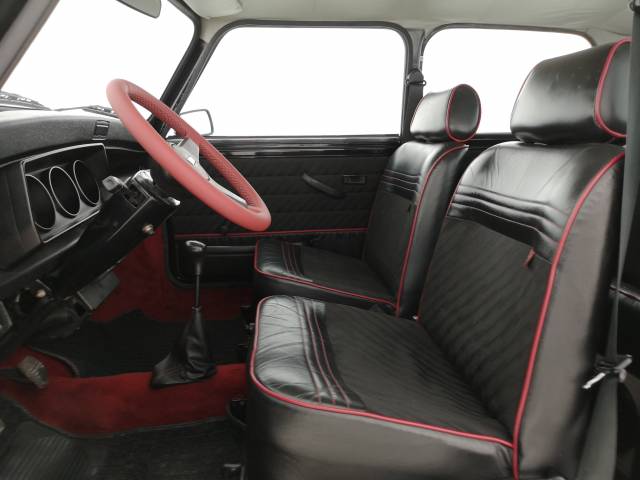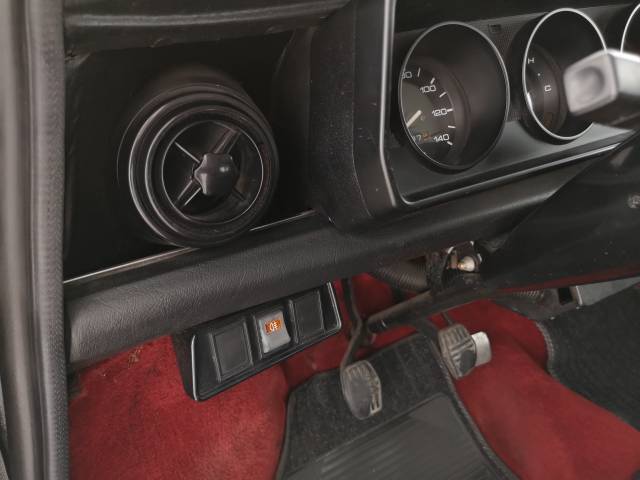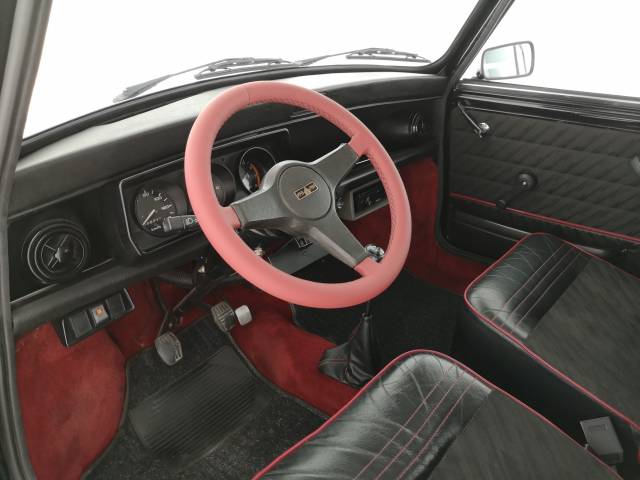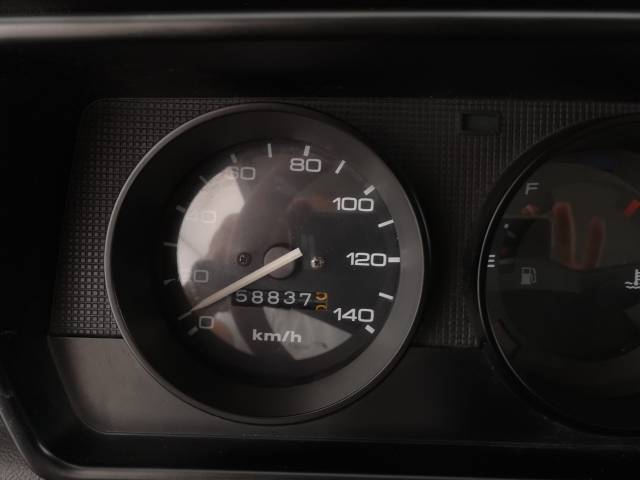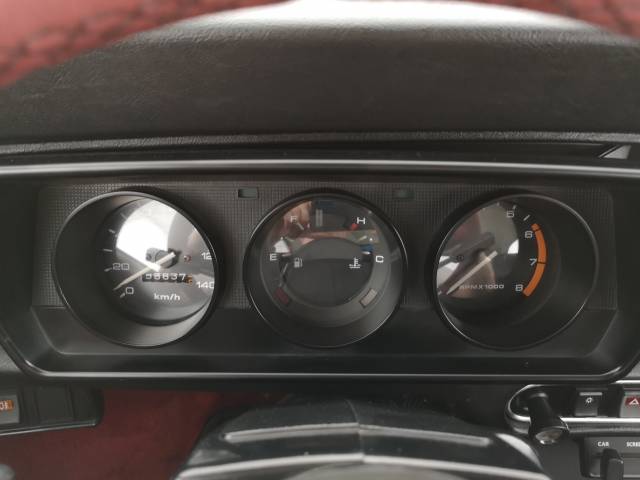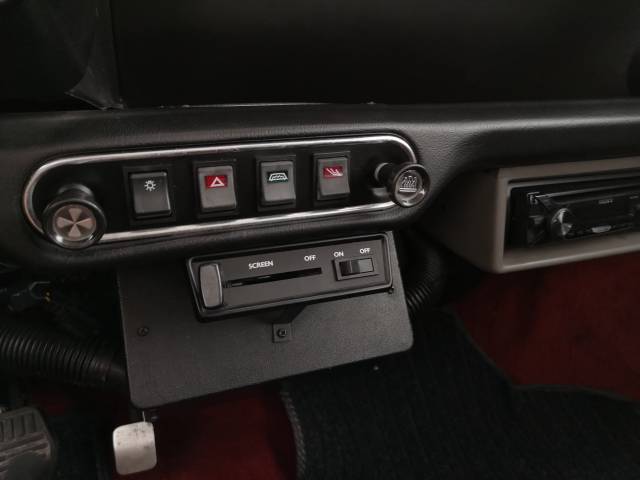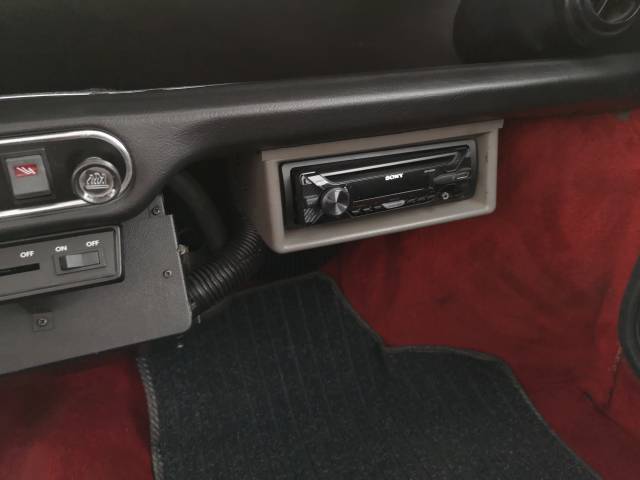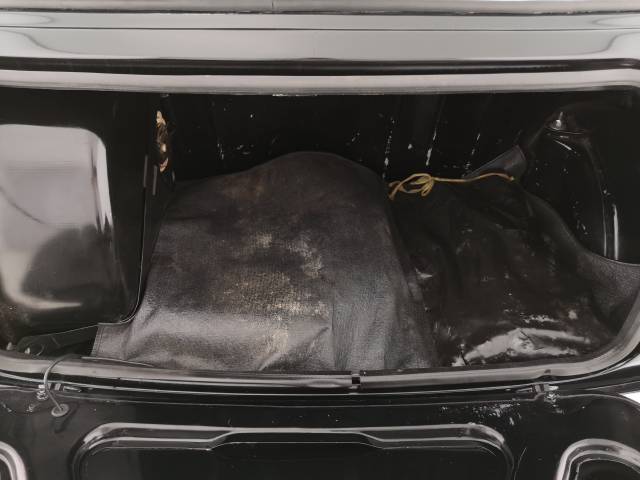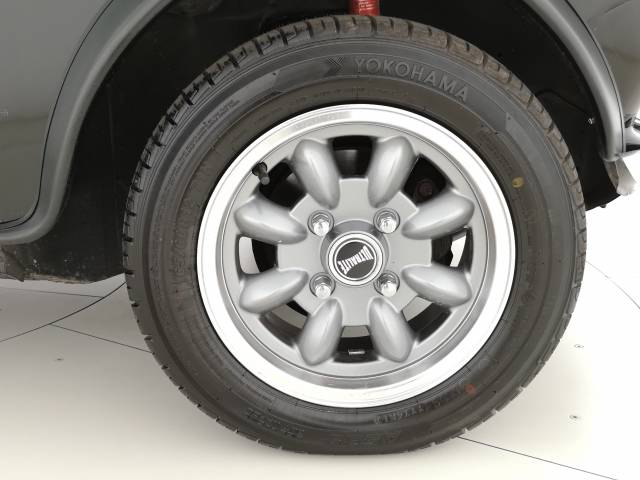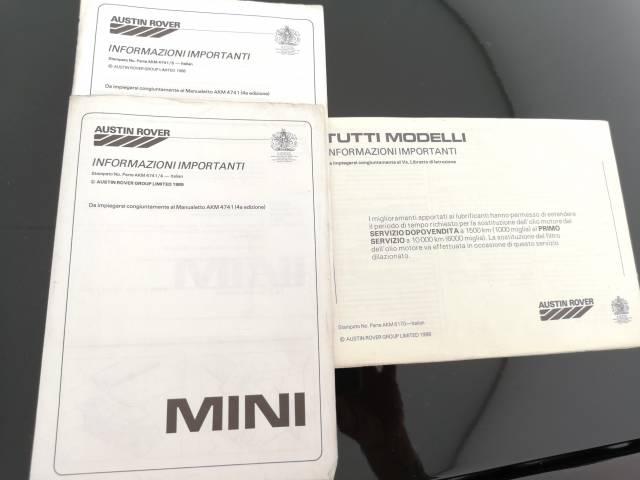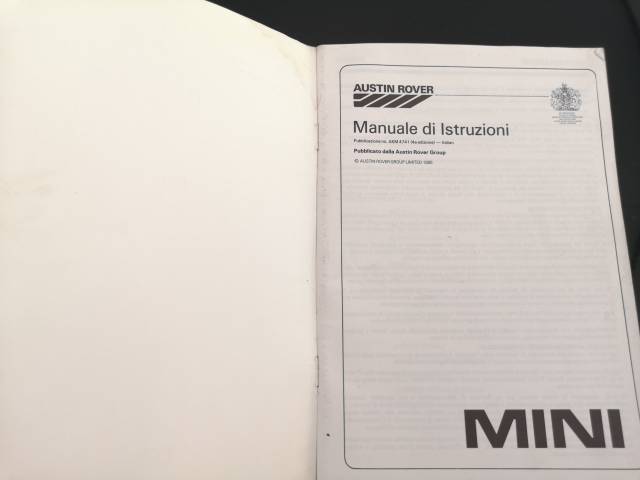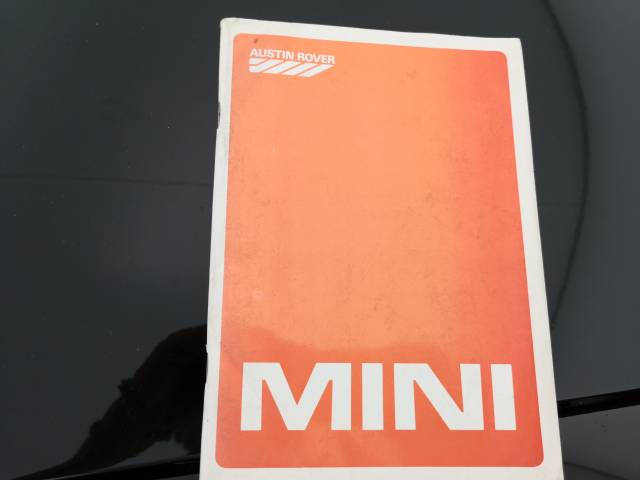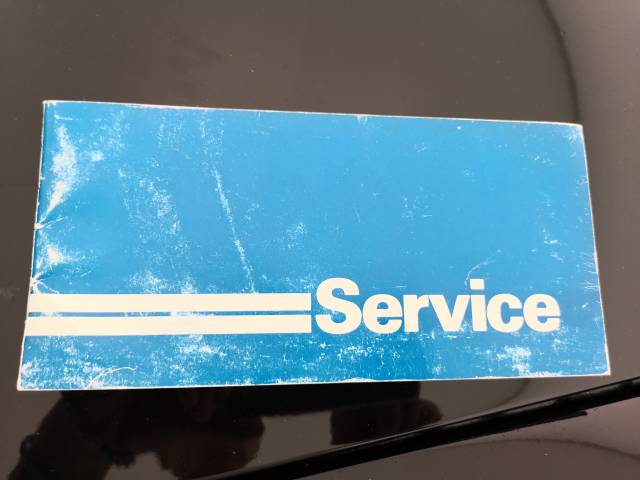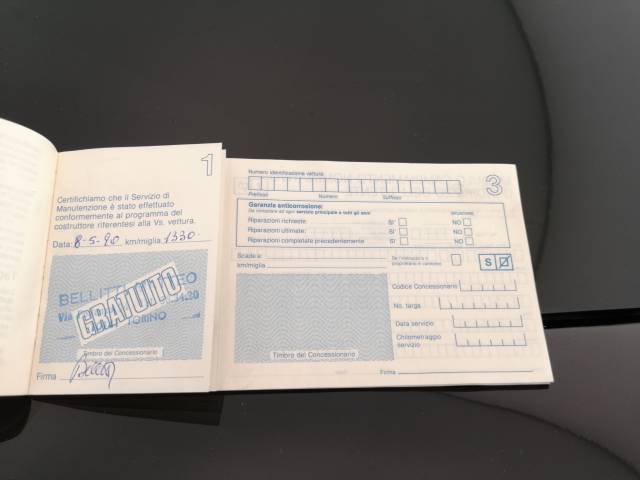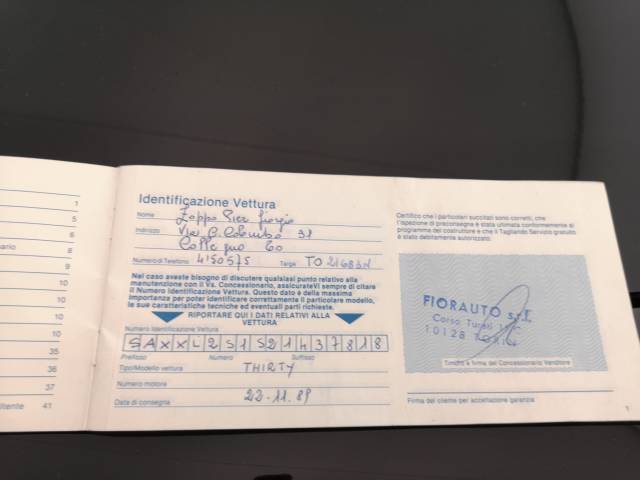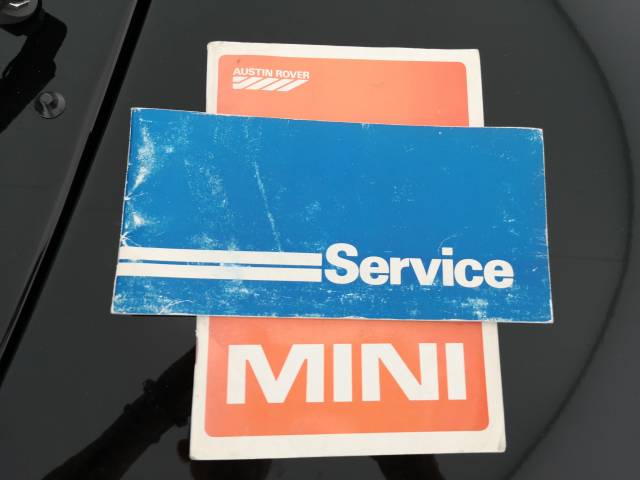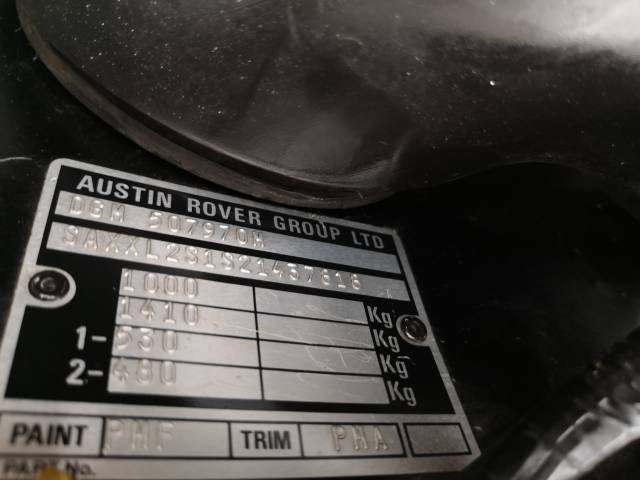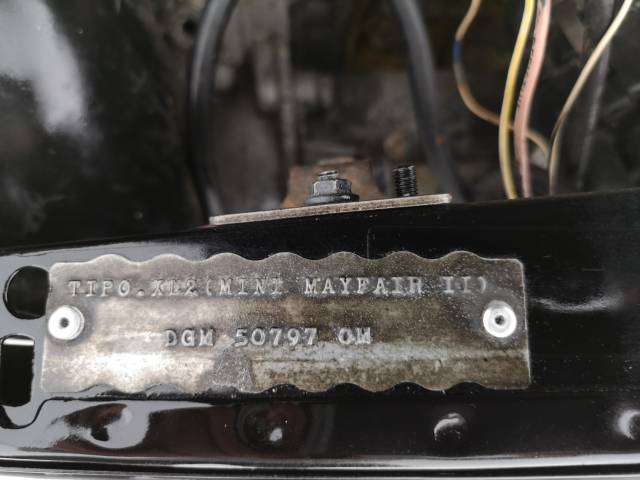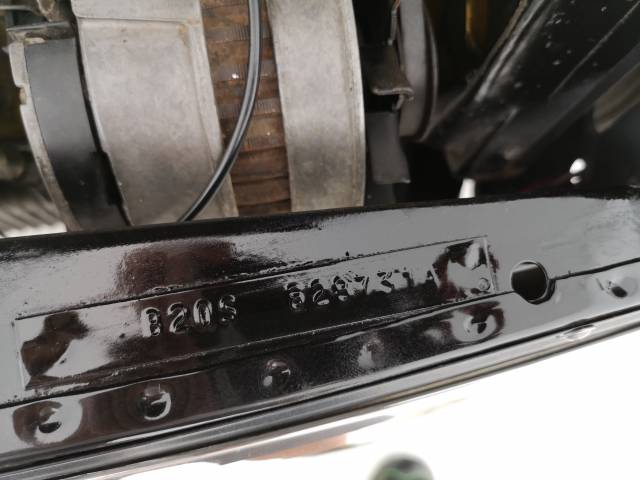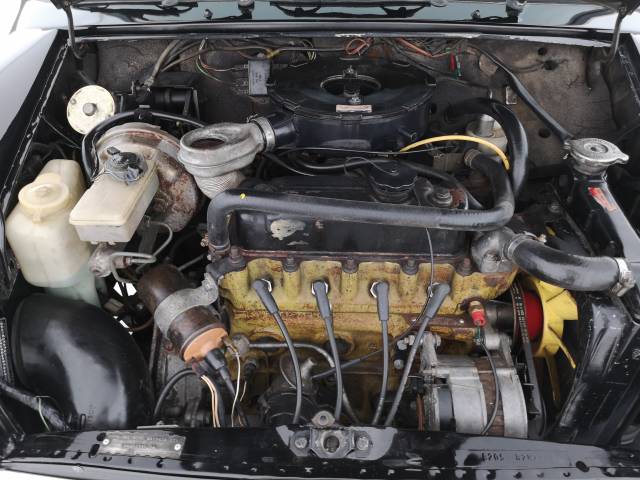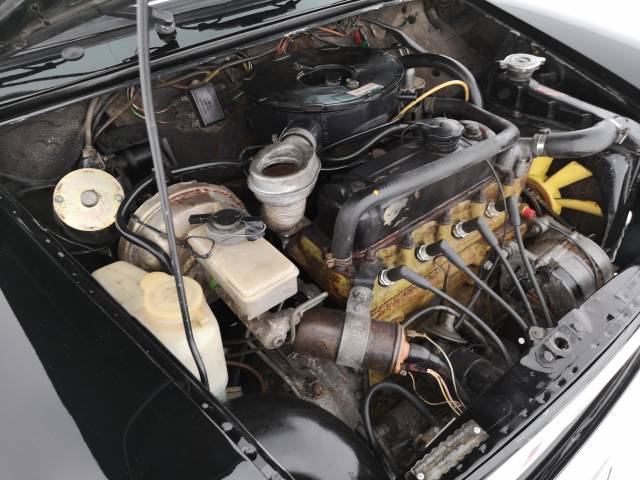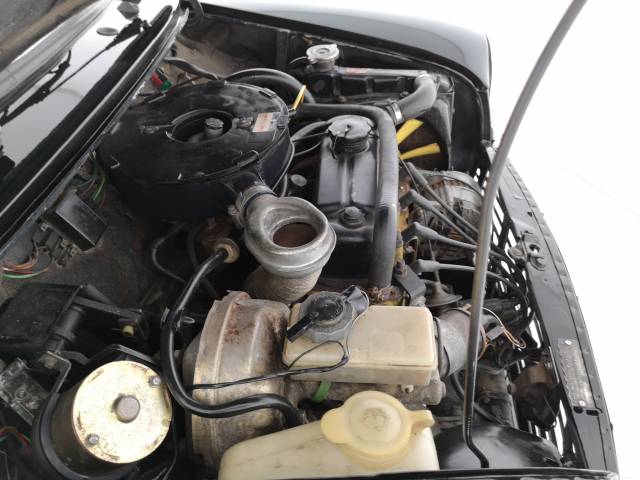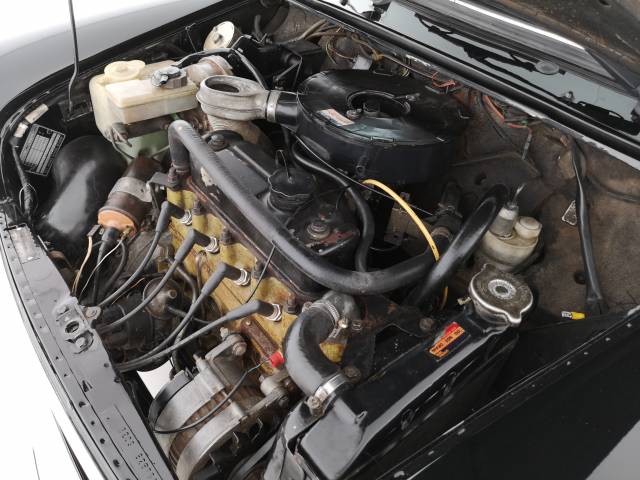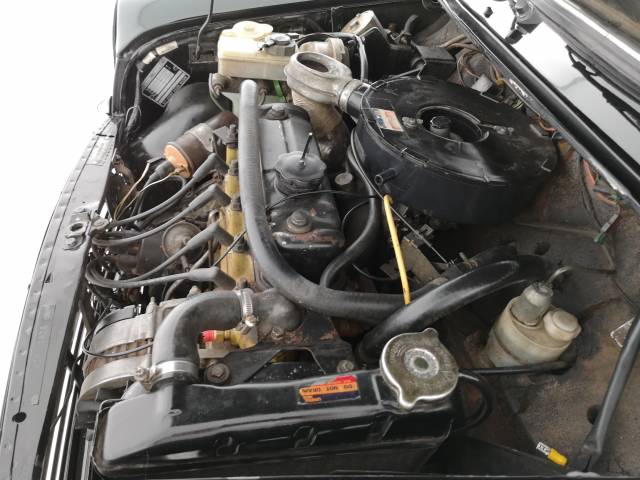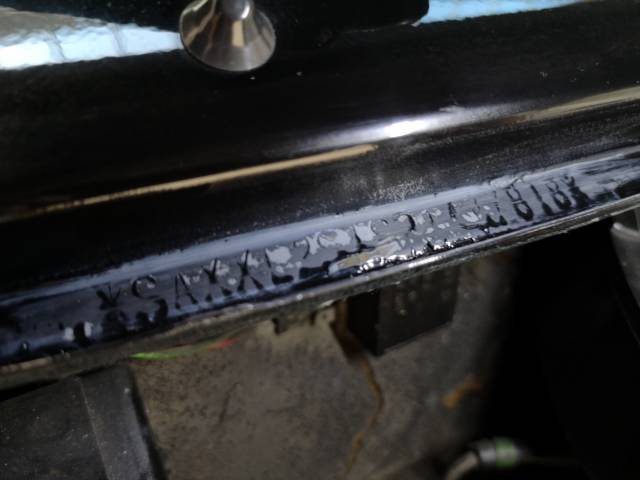 Dealer

away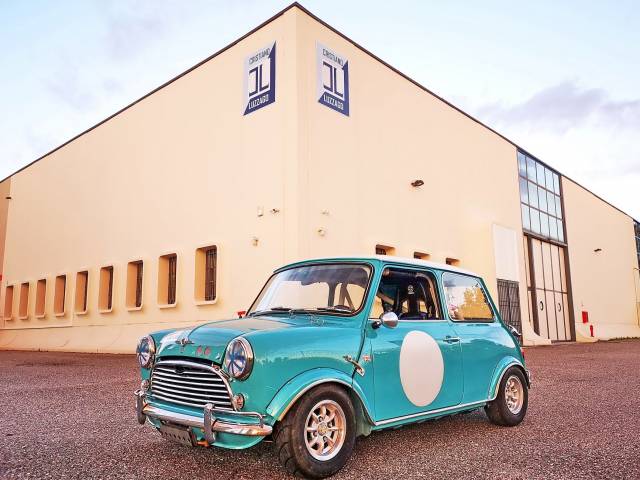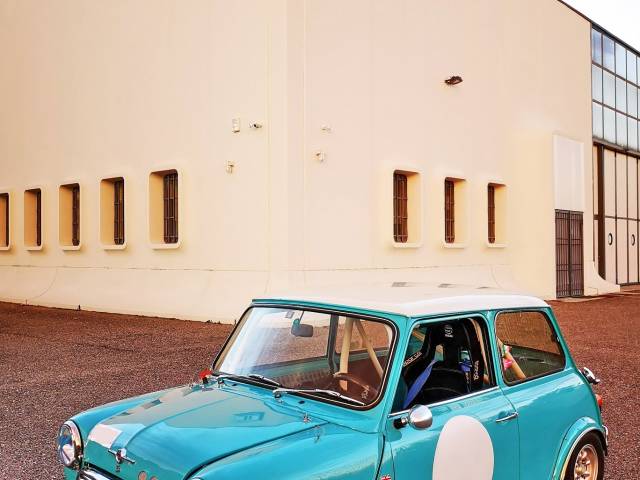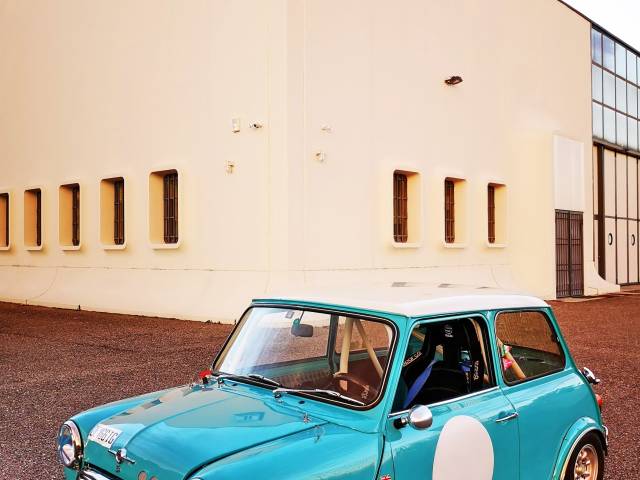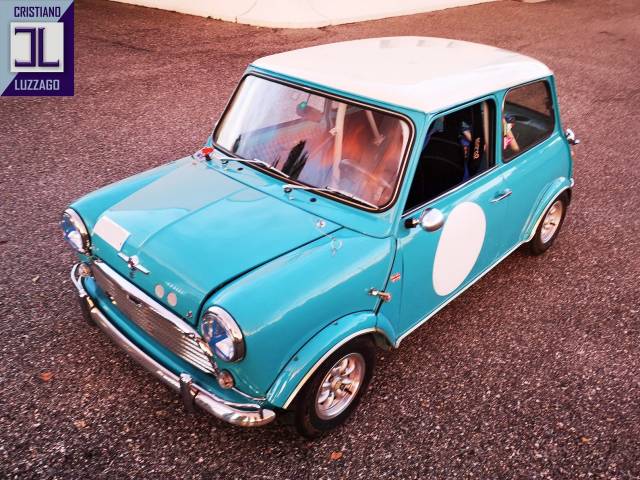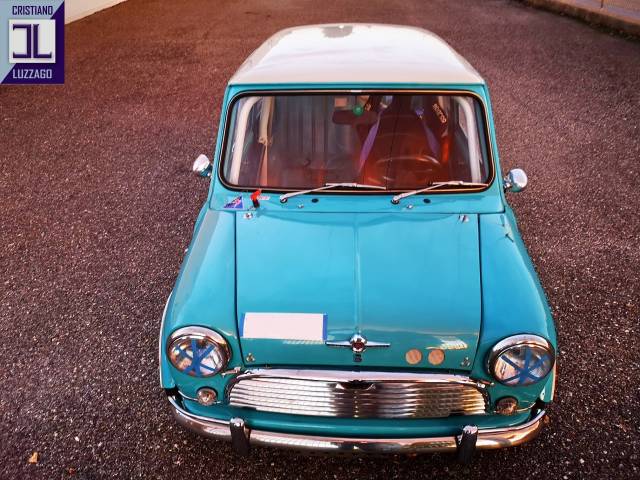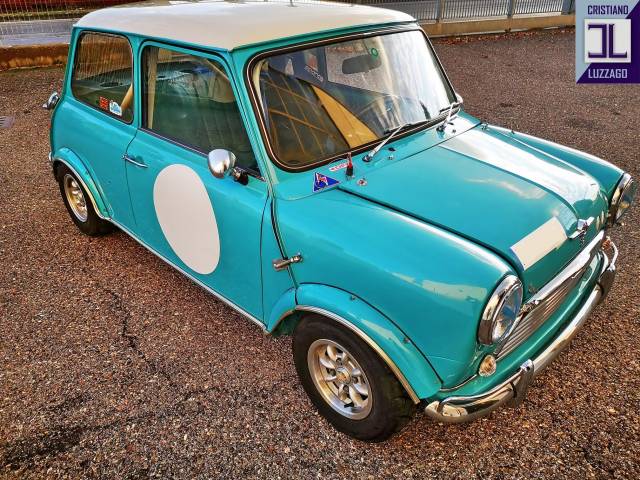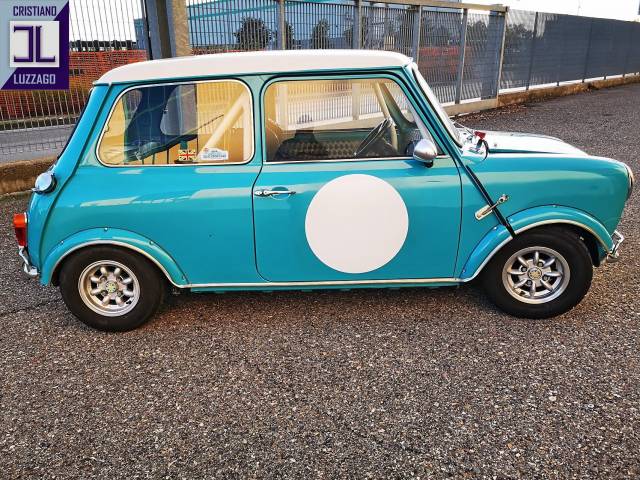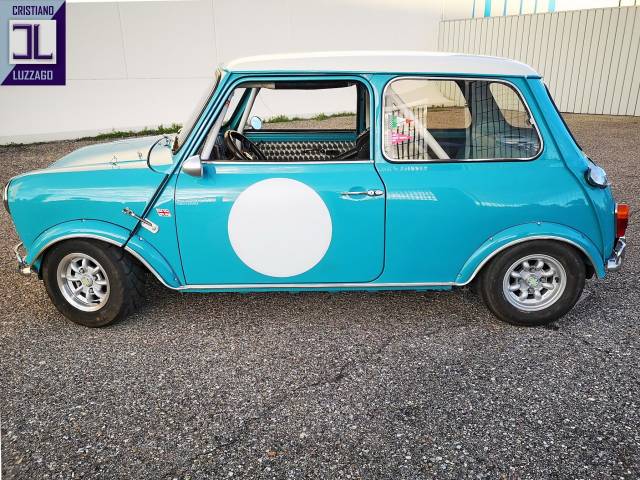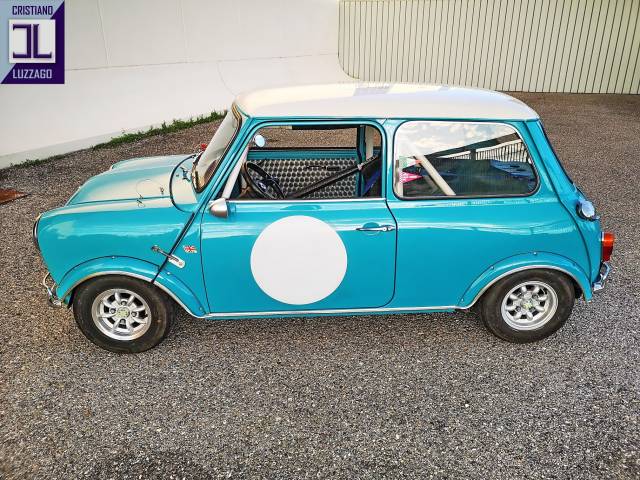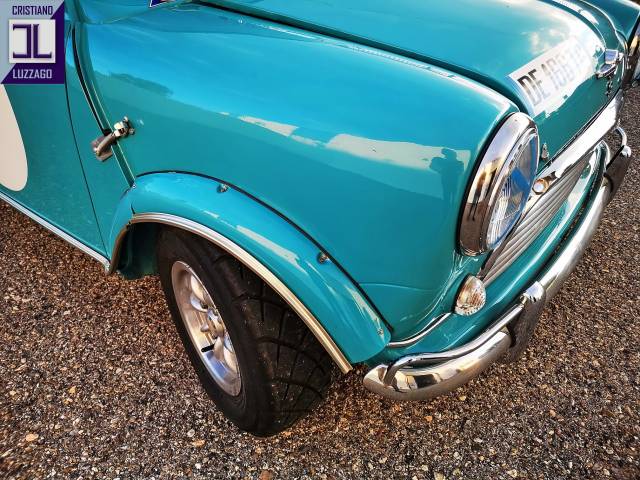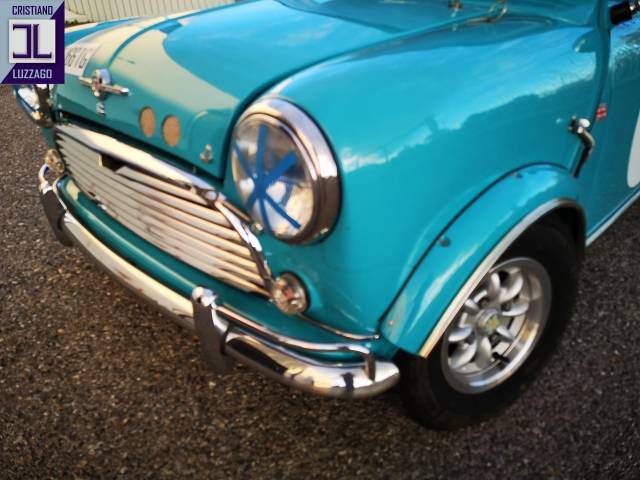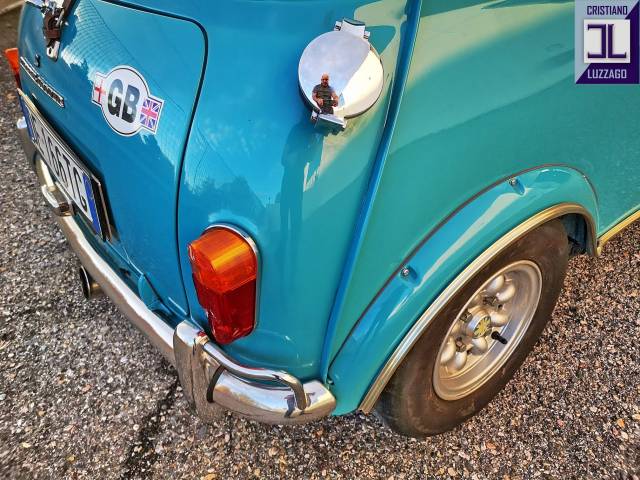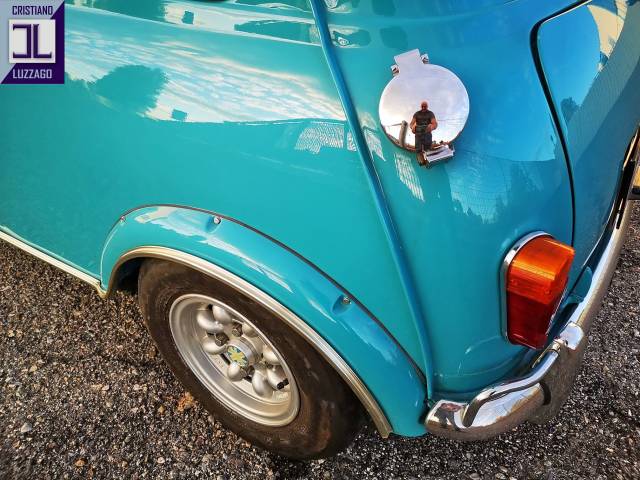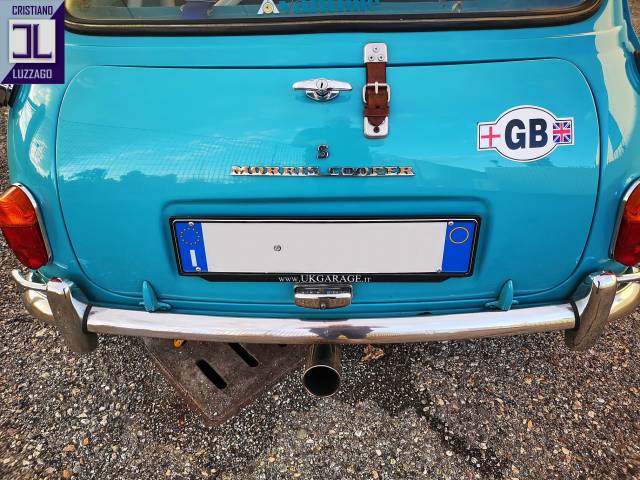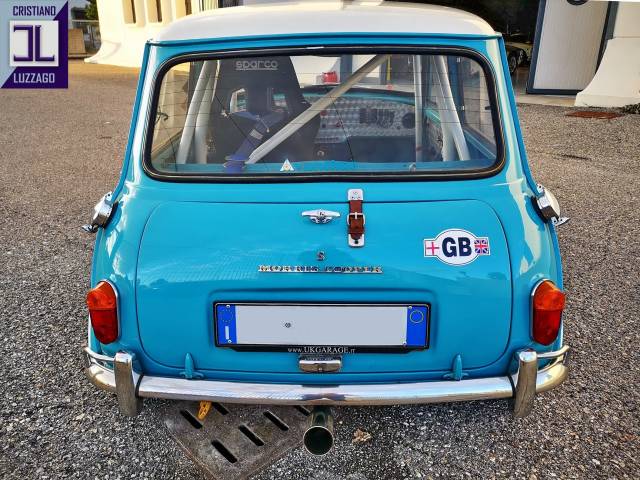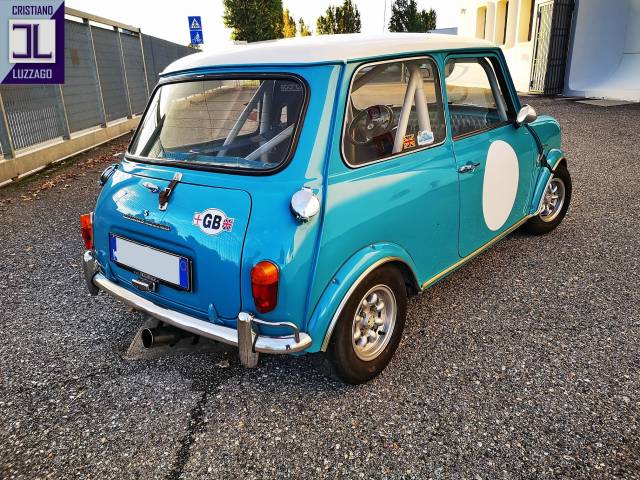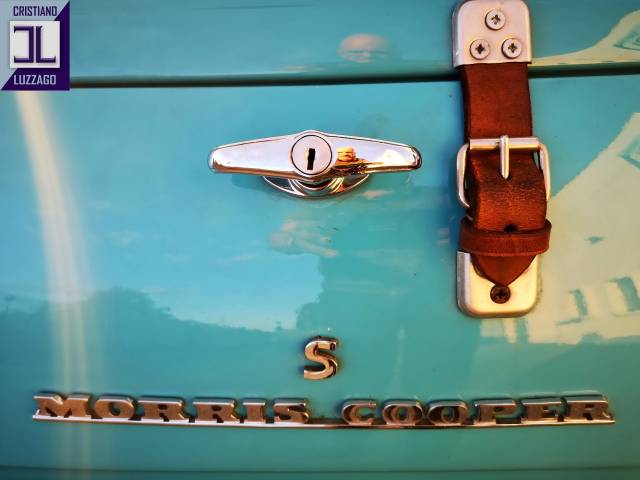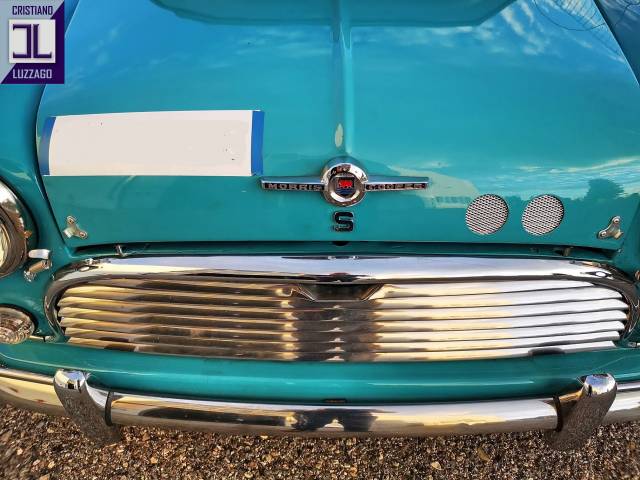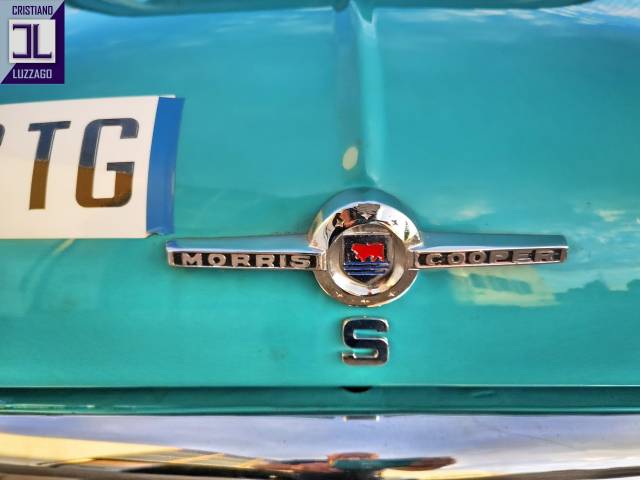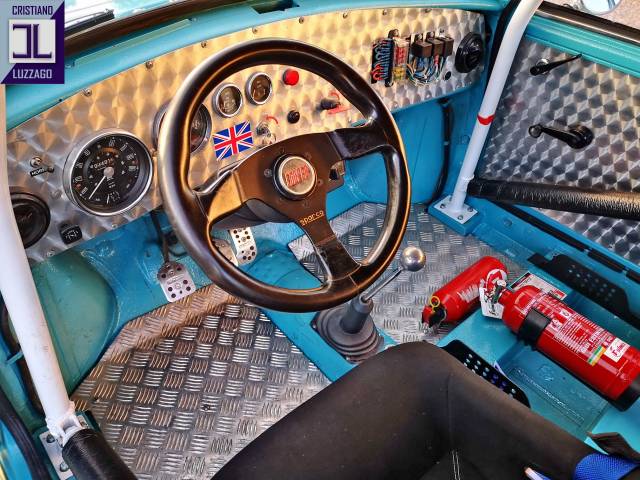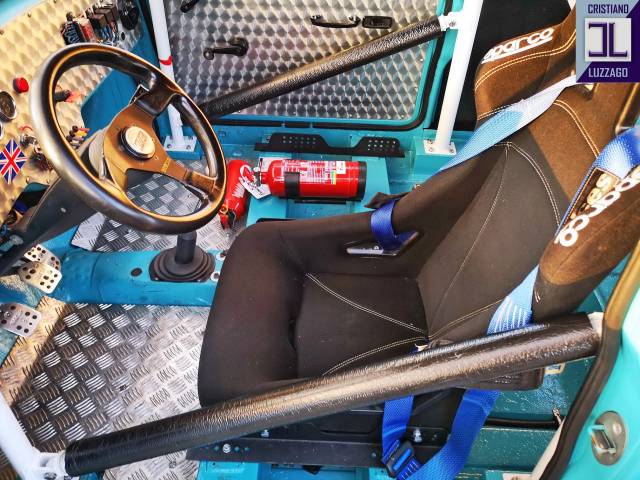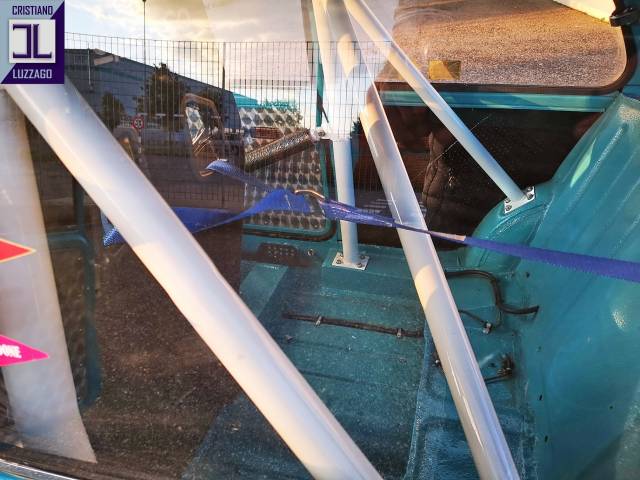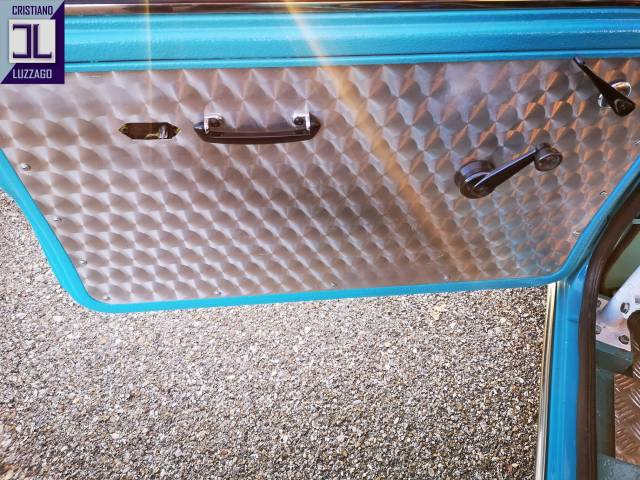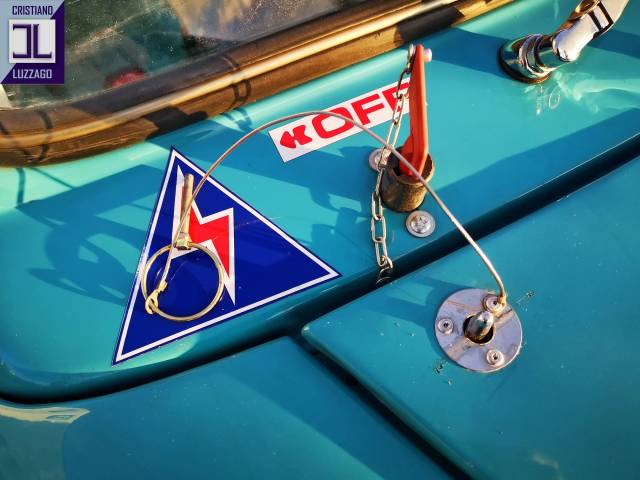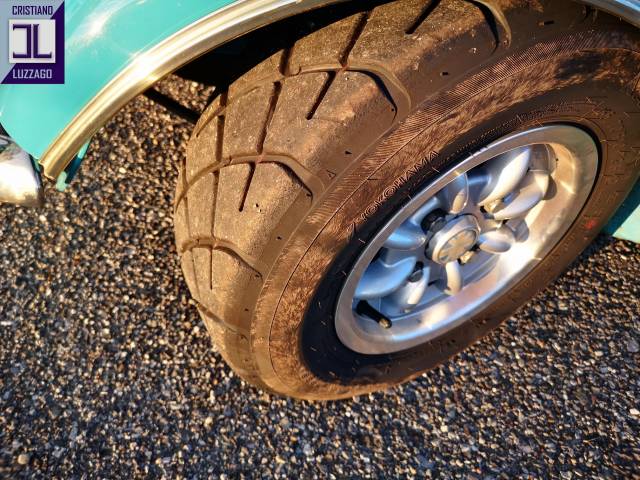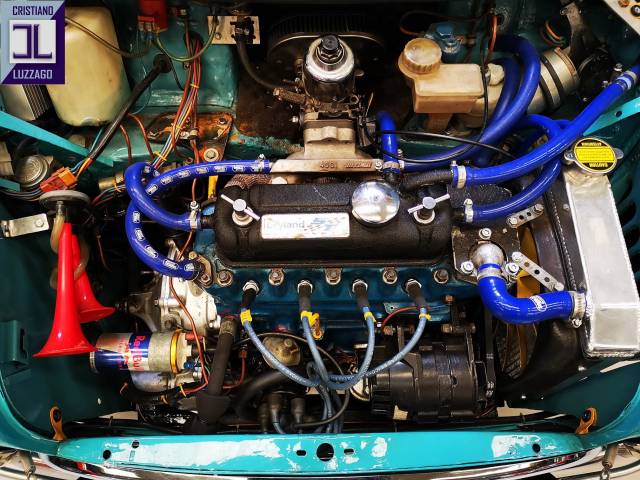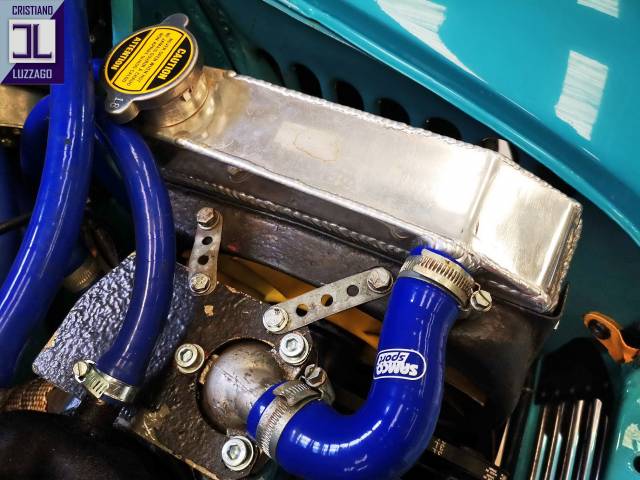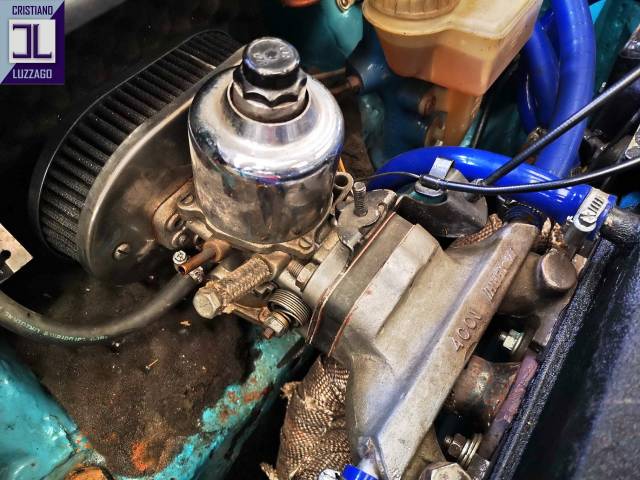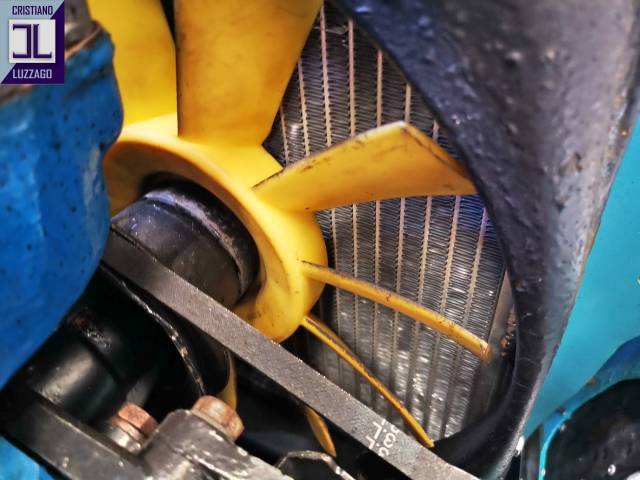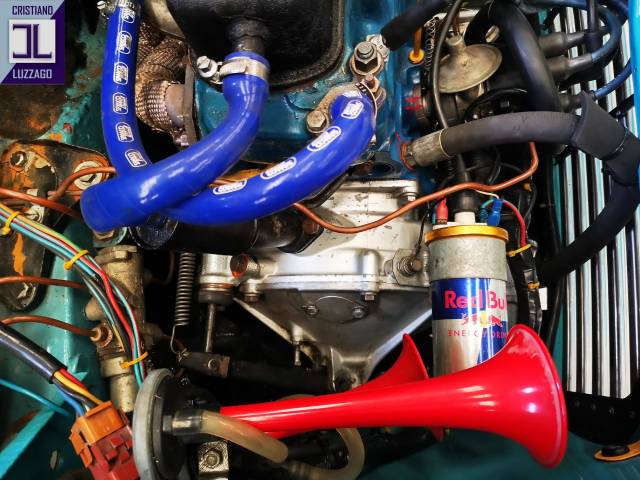 1967 AUSTIN MINI COOPER SPECIAL RACING
Dealer

away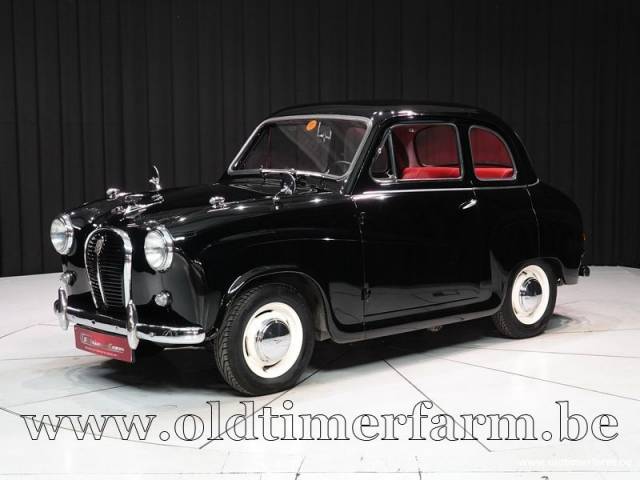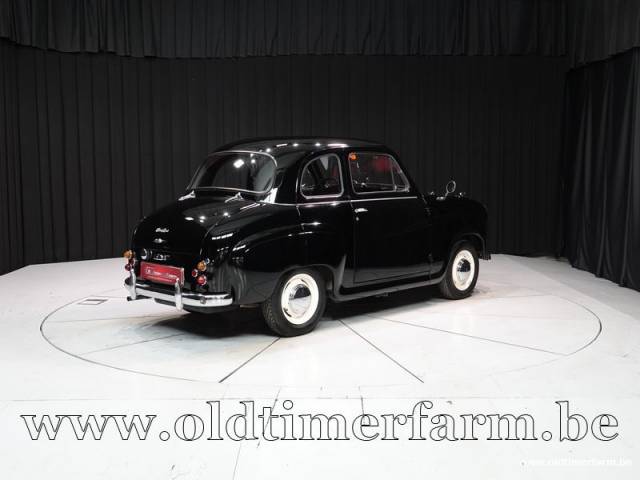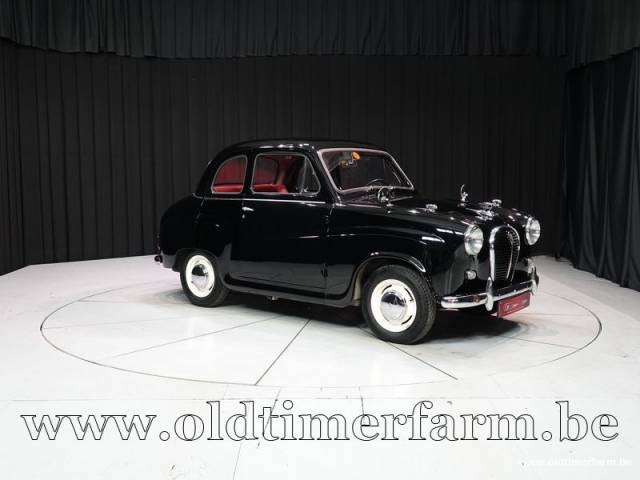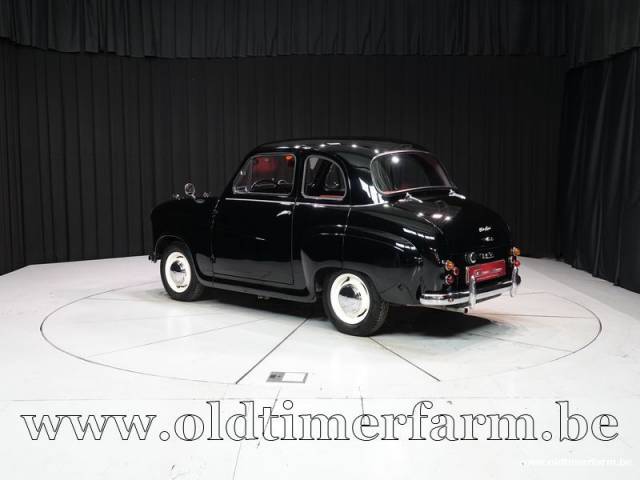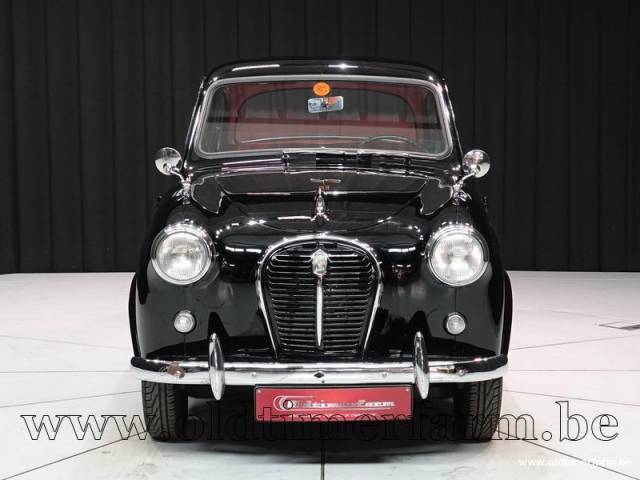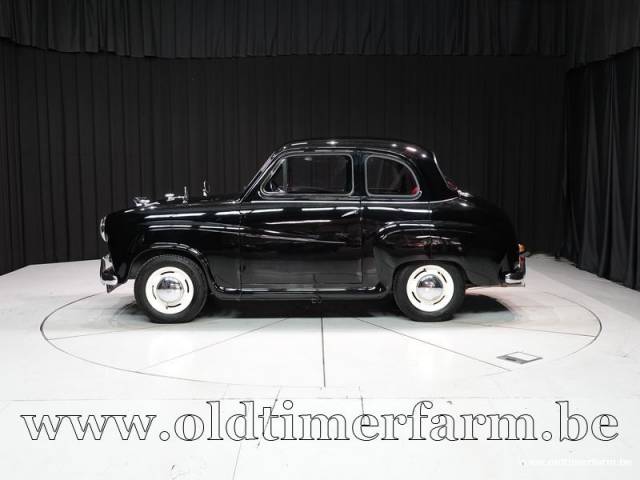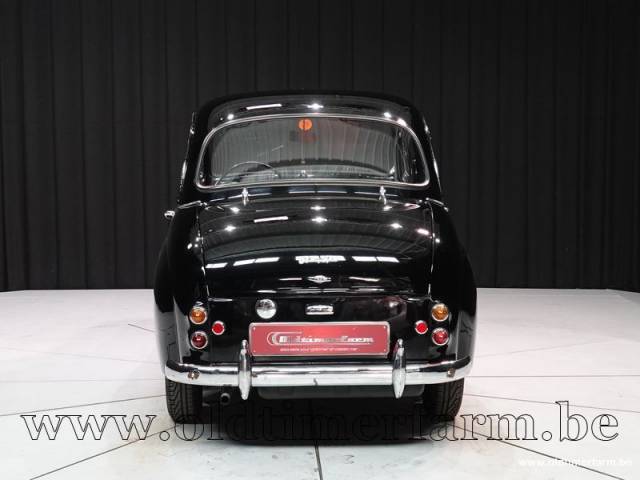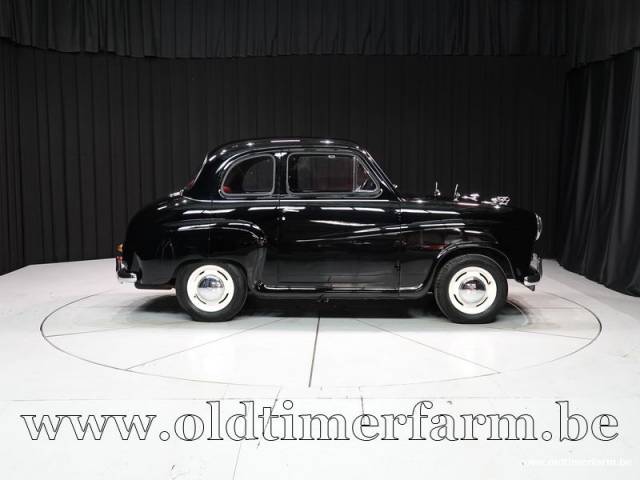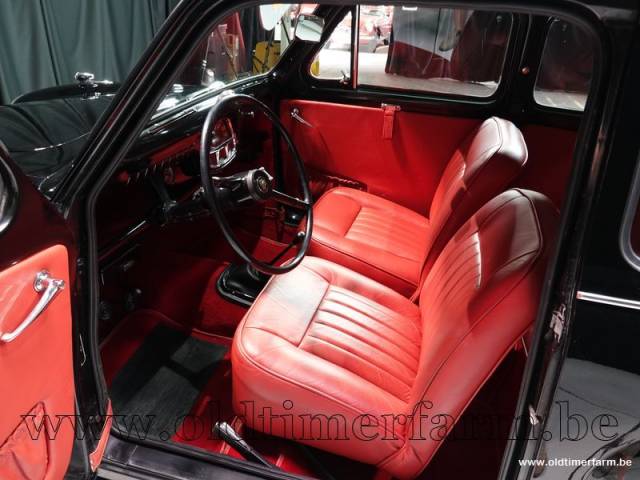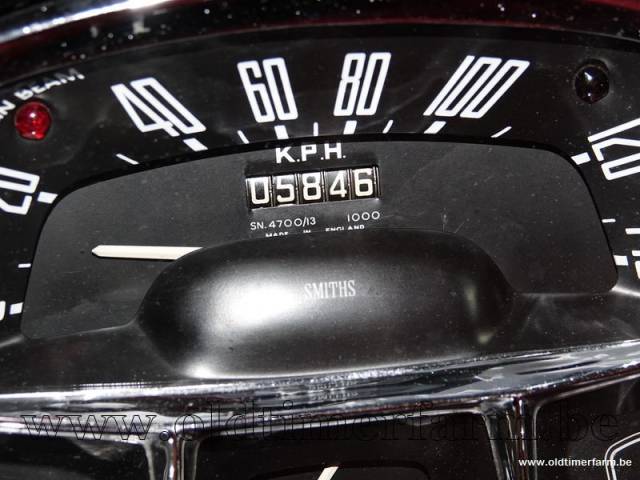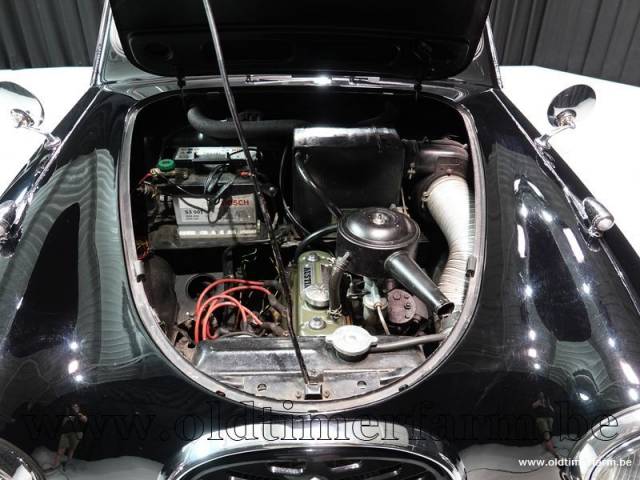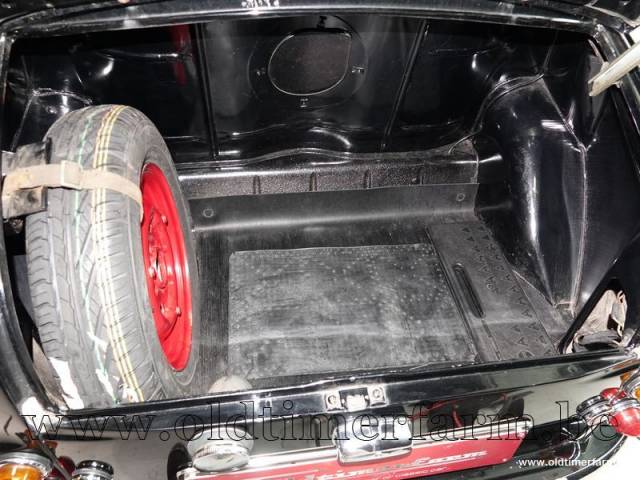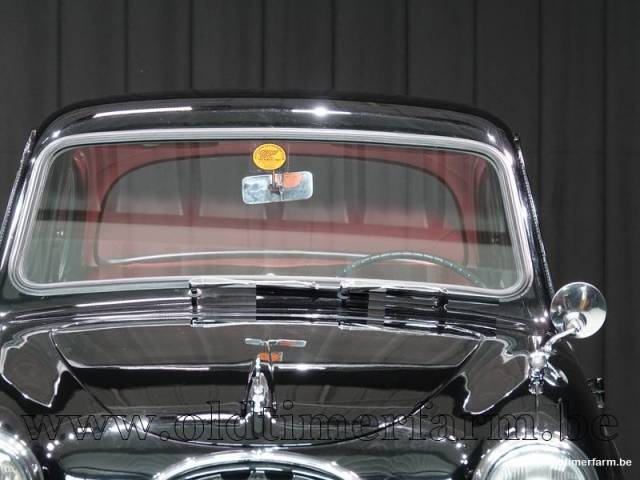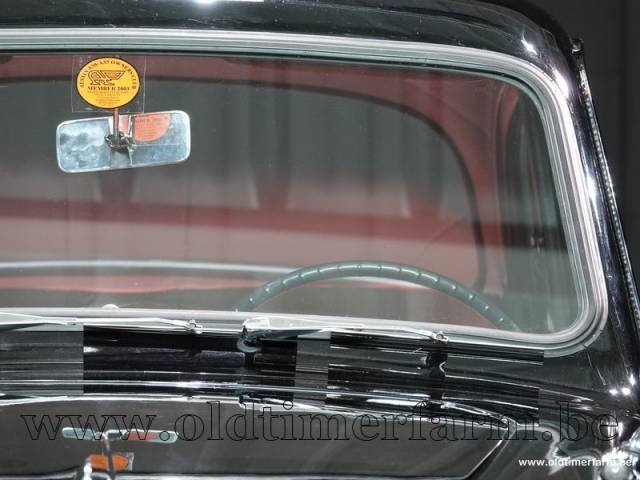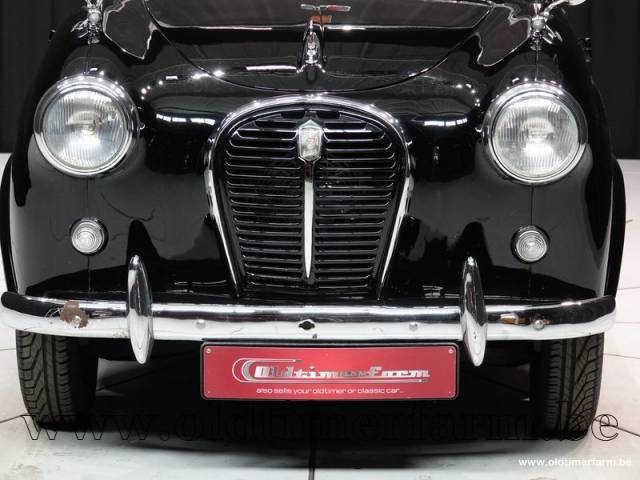 1957 Austin A35 Two-Door Saloon '57
Dealer

away
Austin
The British automobile company Austin Motor Company was founded in England in 1905 by Herbert Austin. The brand's most famous car is the Austin Mini, the rights are held by the BMW Group today.
Austin on the course for success
Austin's first breakthrough for was the Austin Seven, which was built from the 1920s onwards. With a clean design and small of size, the car was affordable for everyone and soon became a huge sales hit which resulted in its mass production. From 1927 the Austin Seven was also produced at a car plant in Eisenach, Germany, where it was marketed under the name Dixi A1. When the plant was taken over by BMW in 1929, the Austin Seven was renamed and now known as the BMW Dixi. In Great Britain, Austin enjoyed great success and sold its millionth car in 1946. Where the models produced until were sold under the name Austin and the number of their model, 1947 saw the production of a new product line: The A-series. The line's first car was the Austin A40 Devon, a followup was released under the name Austin A30 in 1951. The new series was so successful that the company was able to sell another million cars until 1953.
Austin's new dependency
Until the beginning of the 1950s, Austin enjoyed the reputation of building solid automobiles. After merging with competitor Morris in 1952 and forming the British Motor Corporation, the years of independence were over. After the fusion of the two companies, almost identical cars were released from 1959 onwards. The Austin Mini and the Morris Mini were released at the same time. However, the Mini represented a milestone for Austin, as demand was so great that new production plants had to be built. The Mini's success was never matched. The group's competitors remained active. When Leyland Motors bought out the group in 1968 and renamed it to British Leyland Motor Corporation, the golden days had come to an end. Production of Austin cars was shut down in 1993.