Austin 7 Classic Cars for Sale
7 Offers for Austin 7 found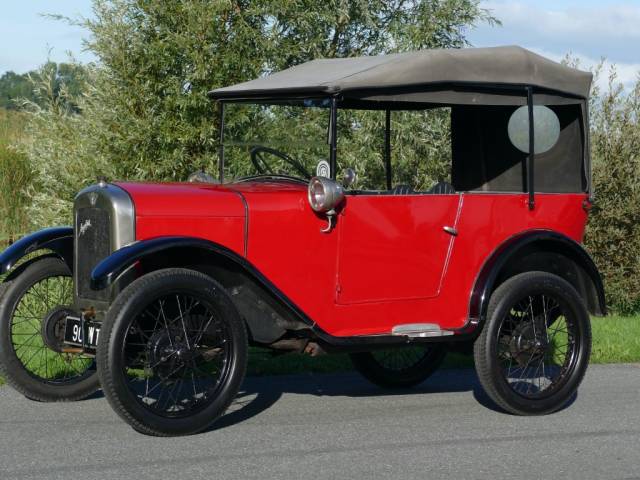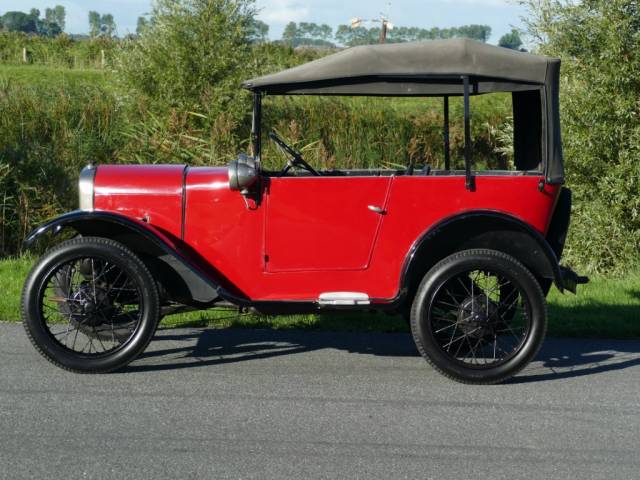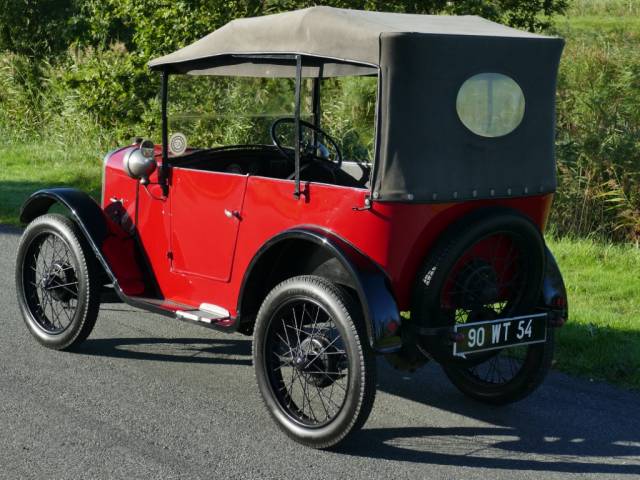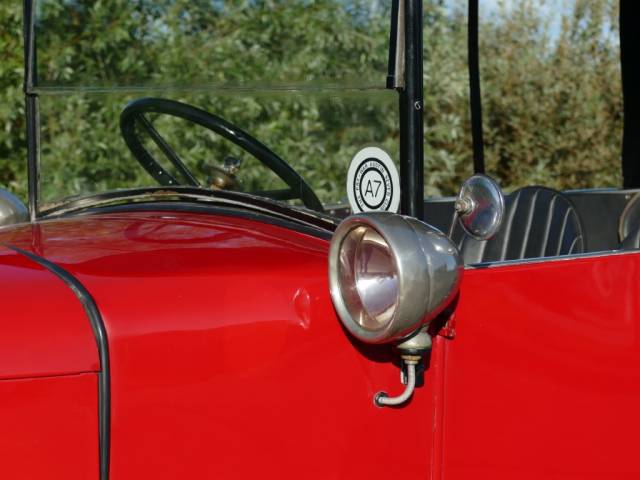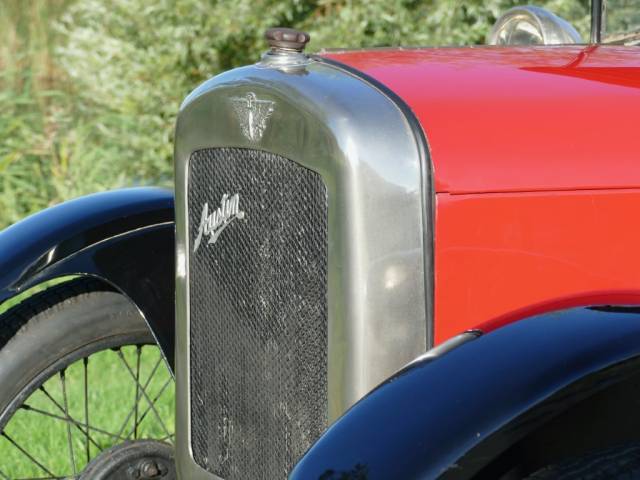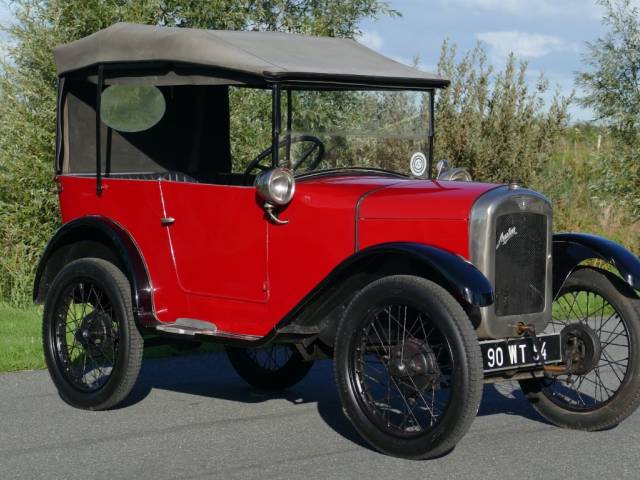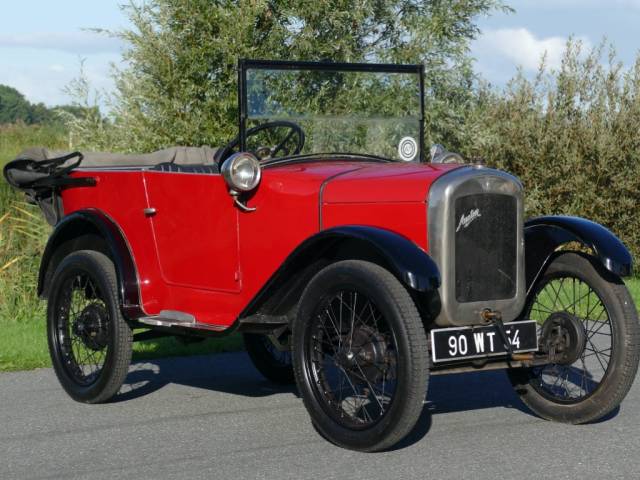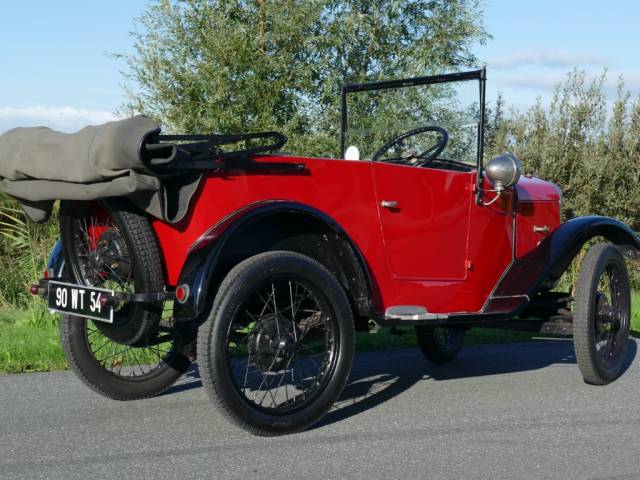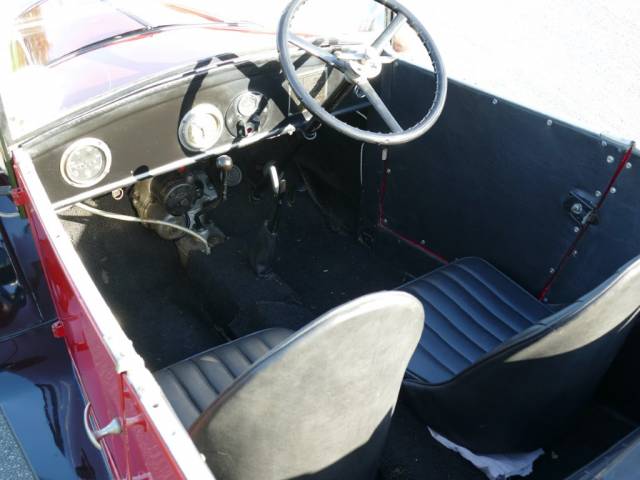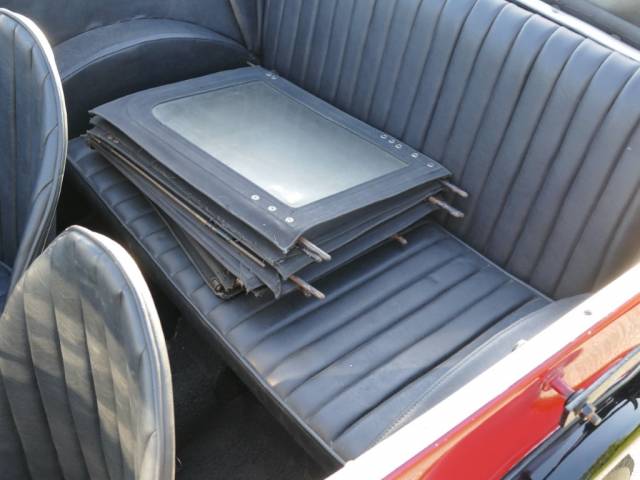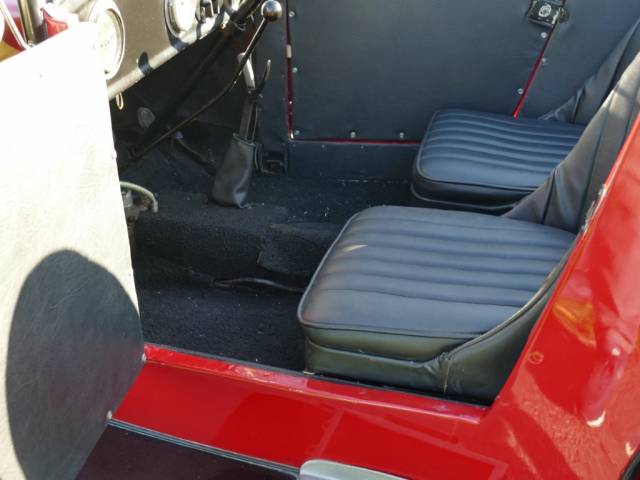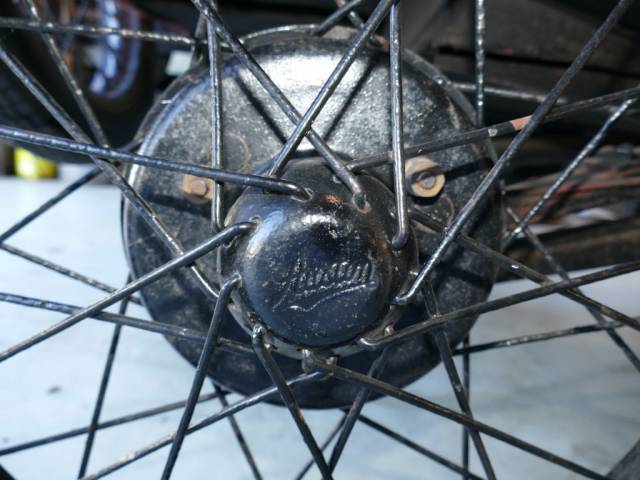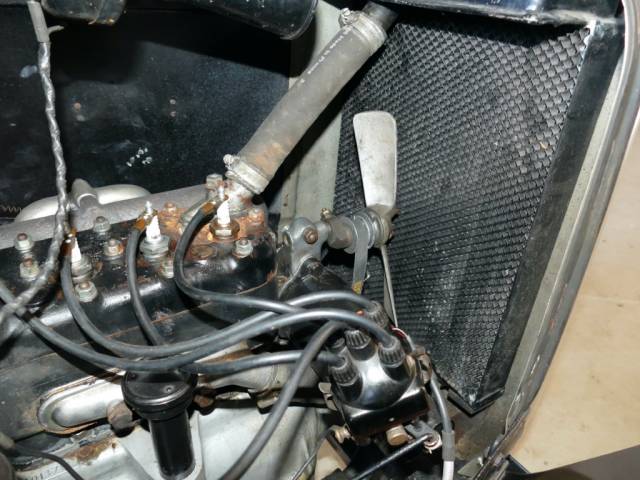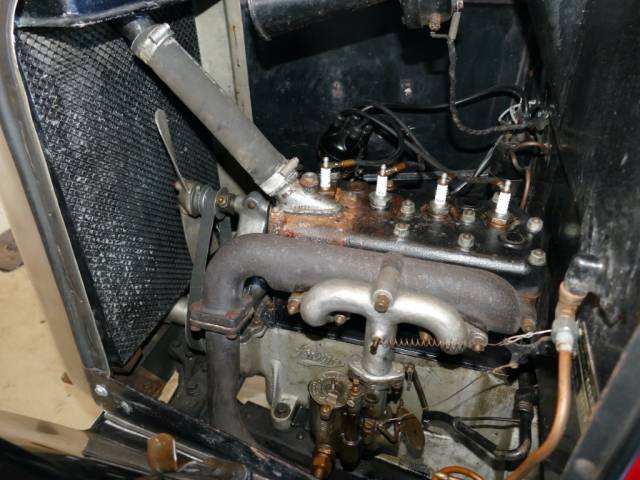 Dealer

away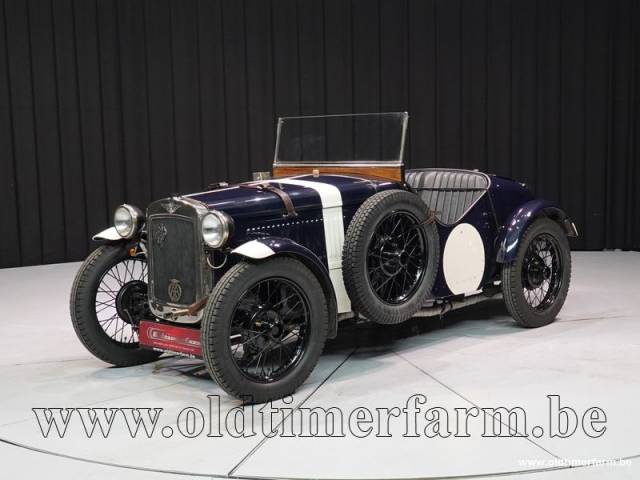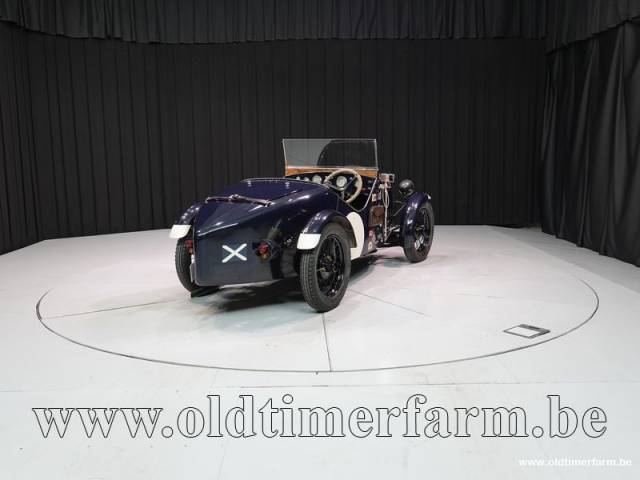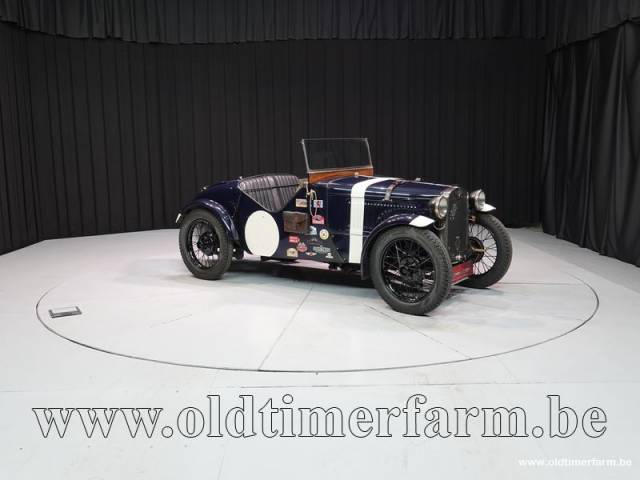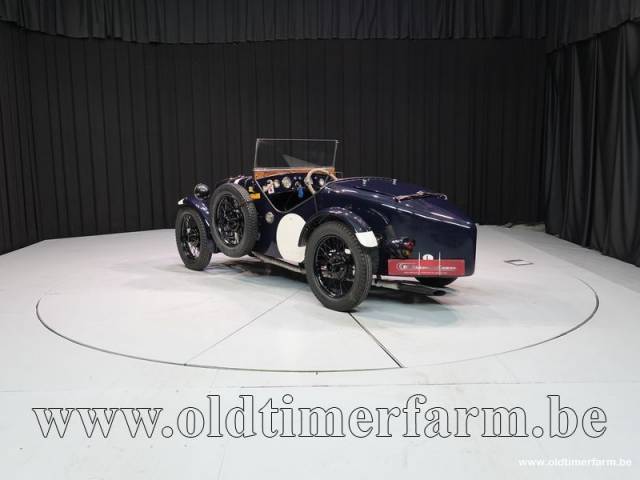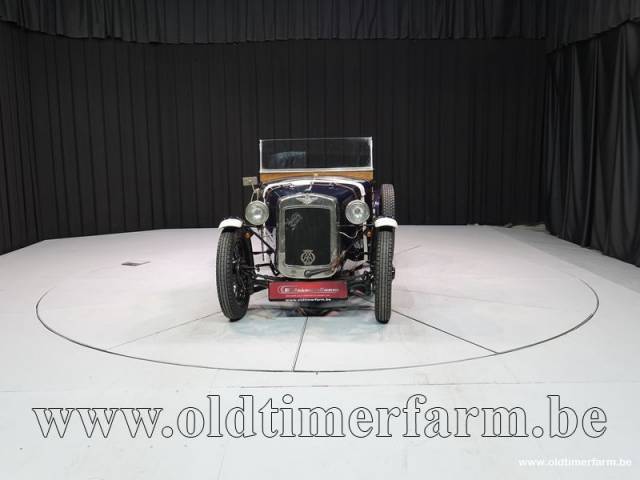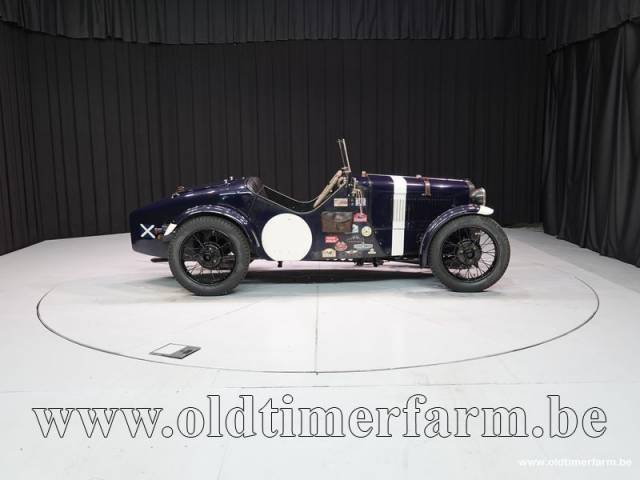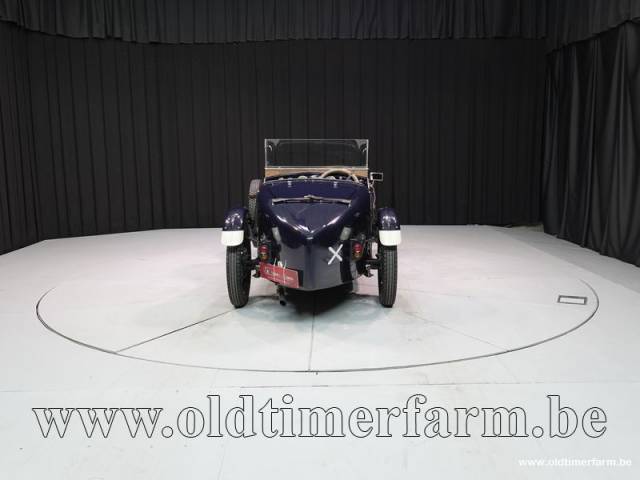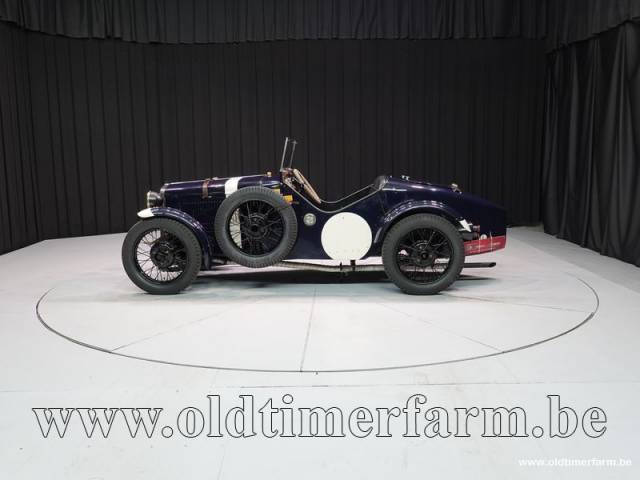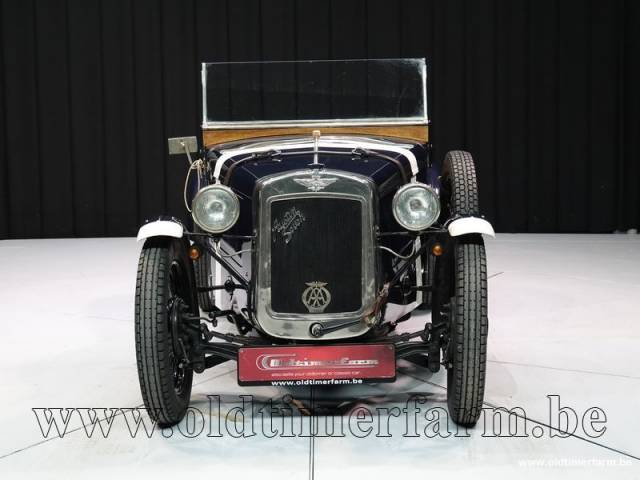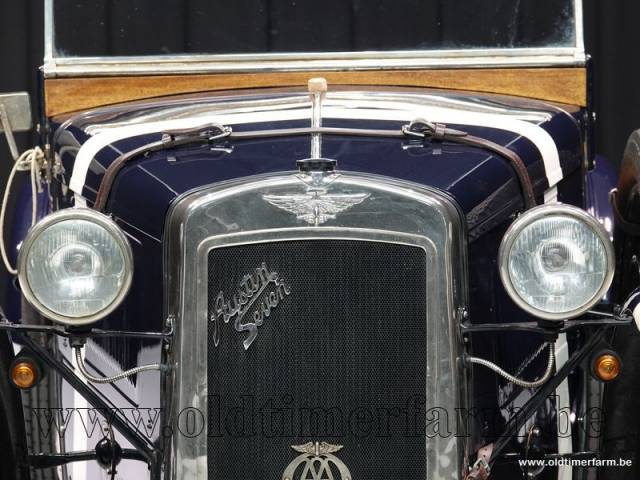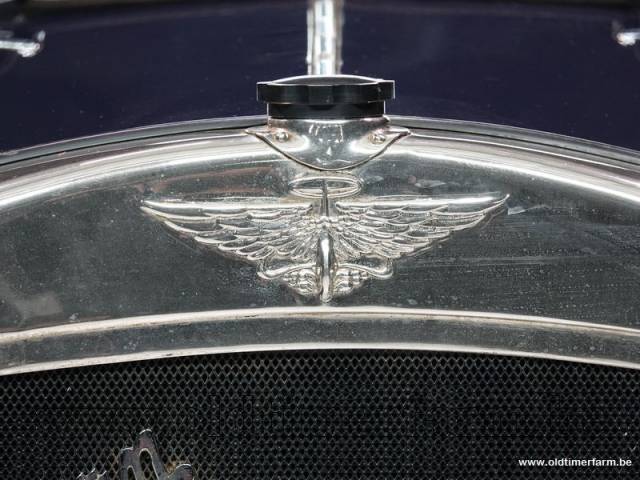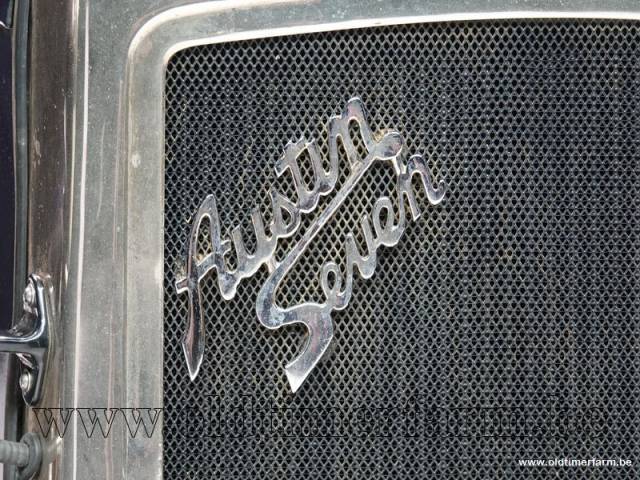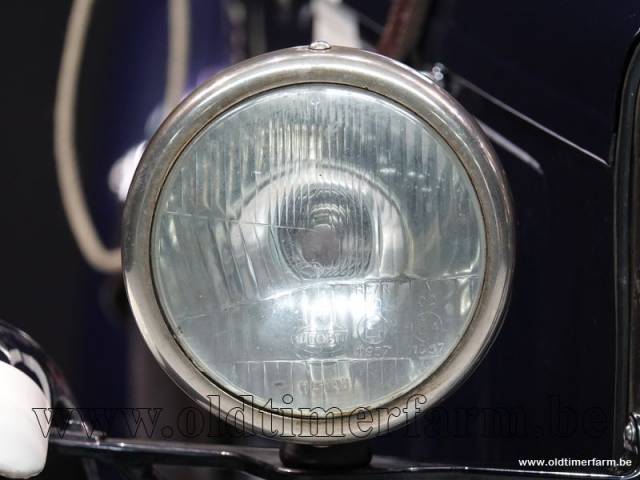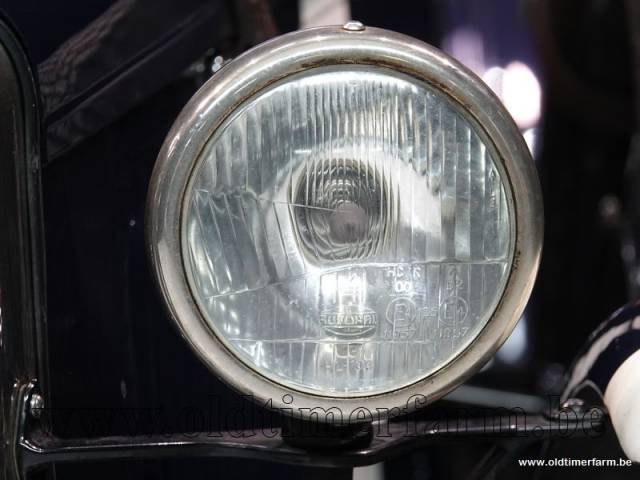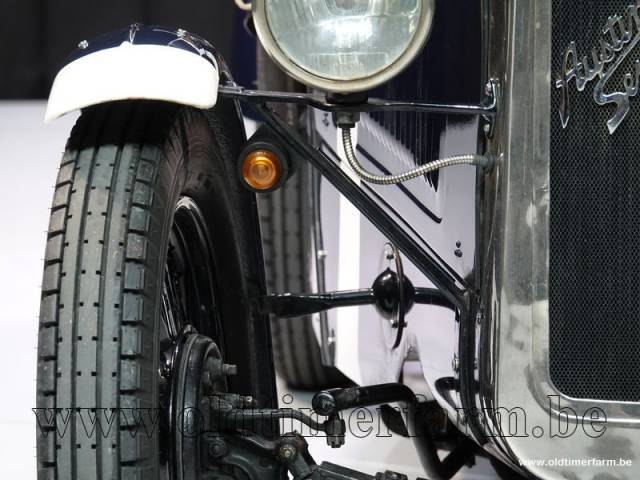 1936 Austin Seven Special '36
Dealer

away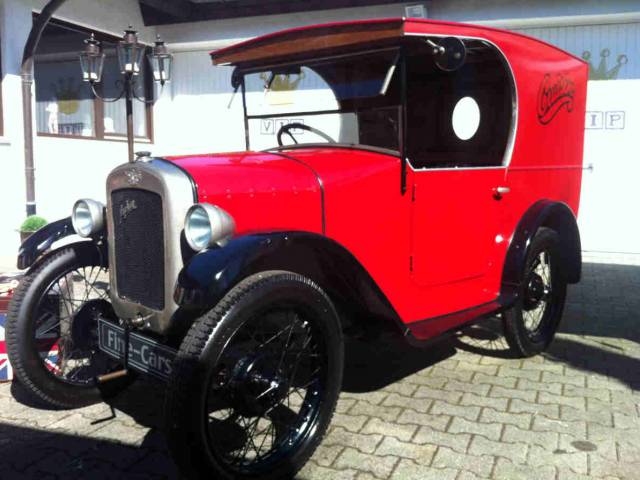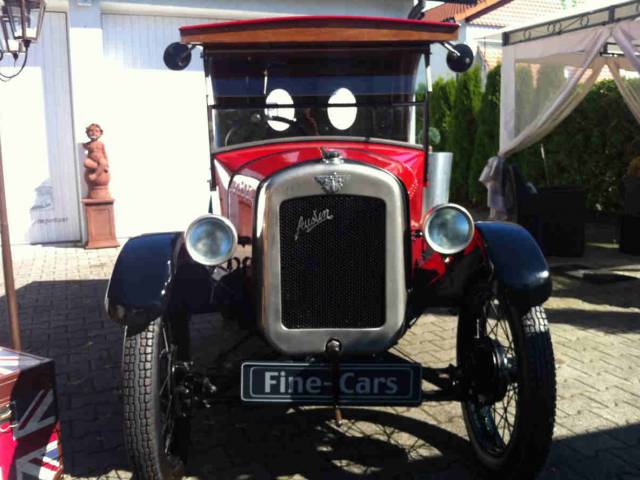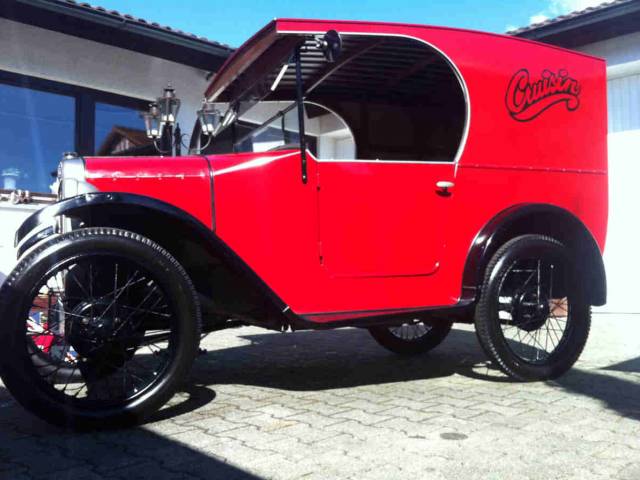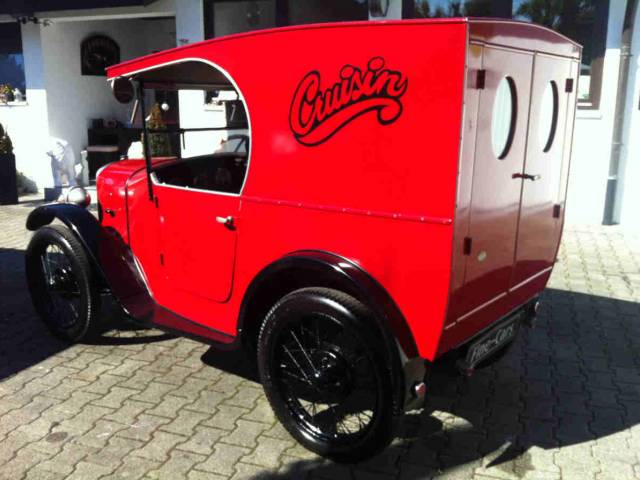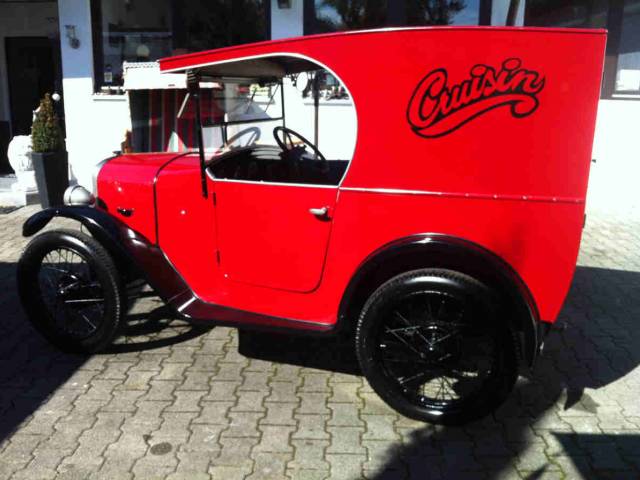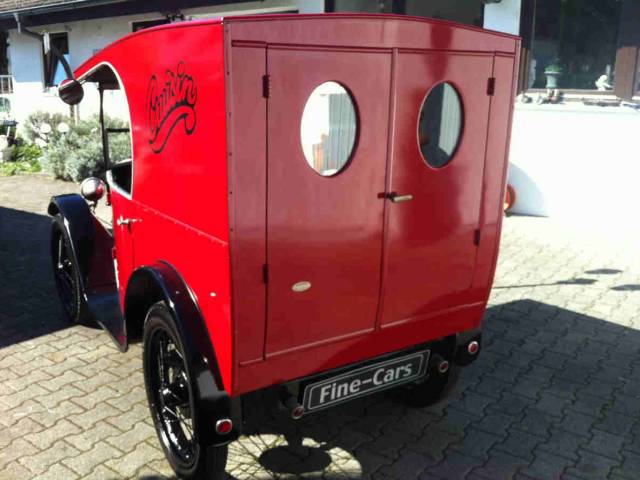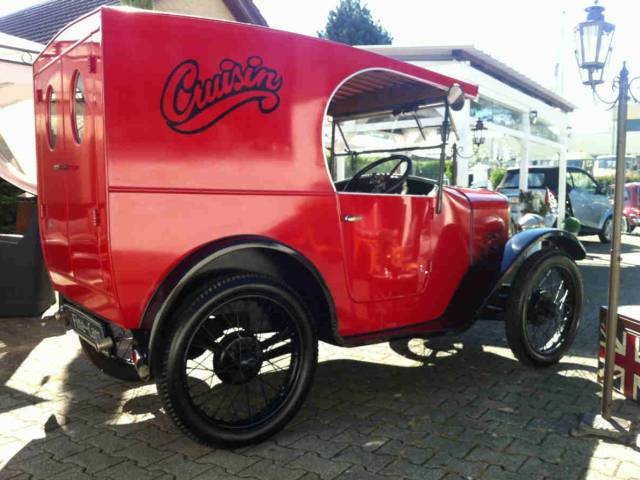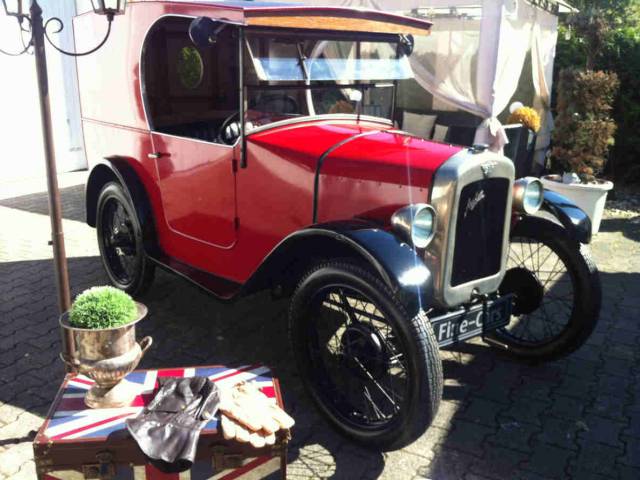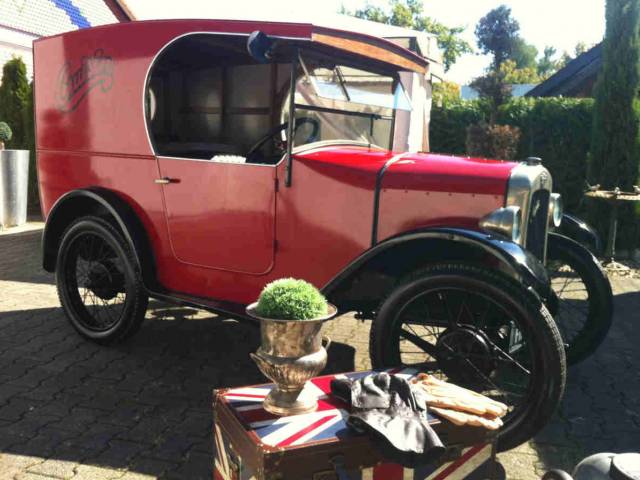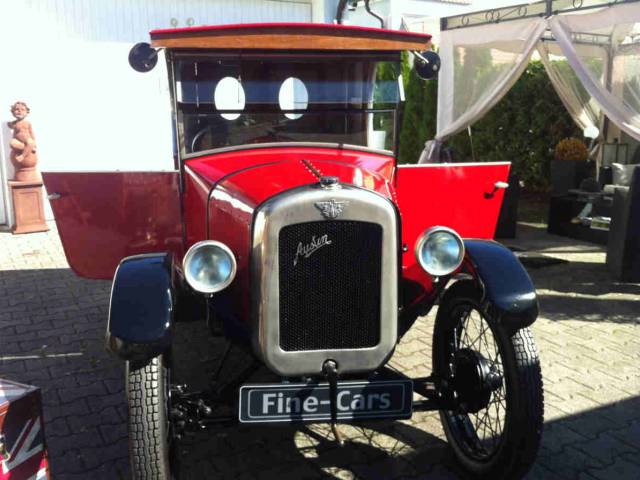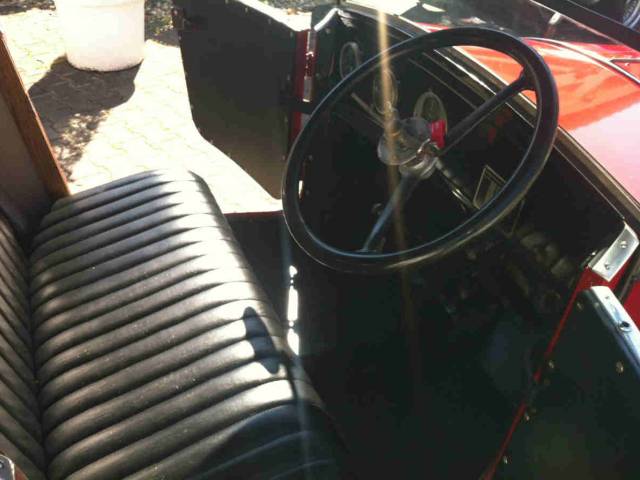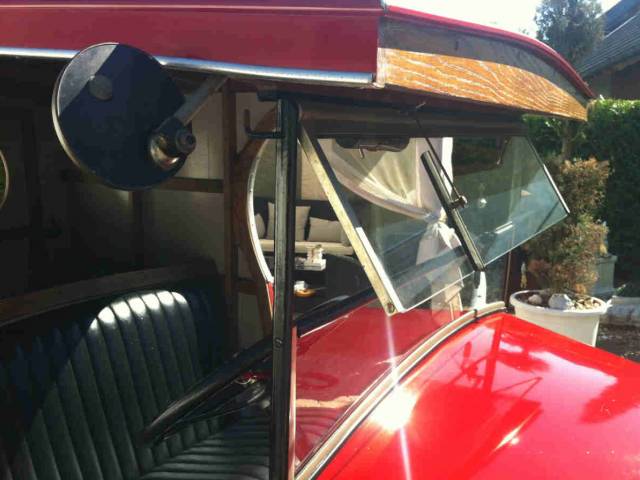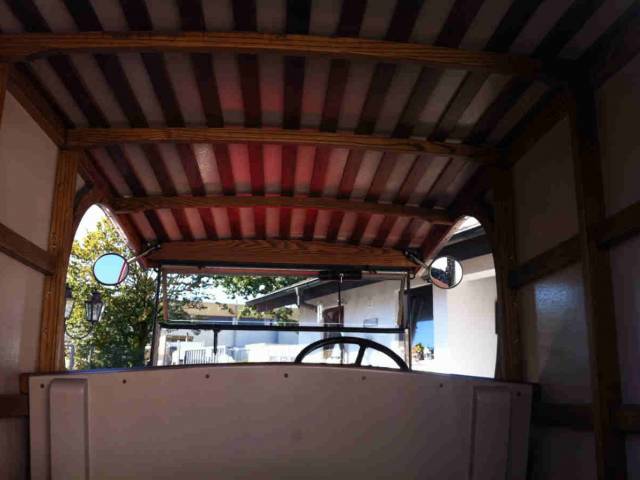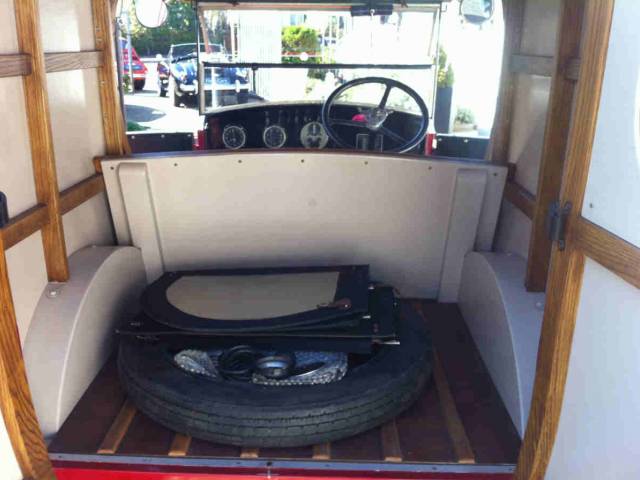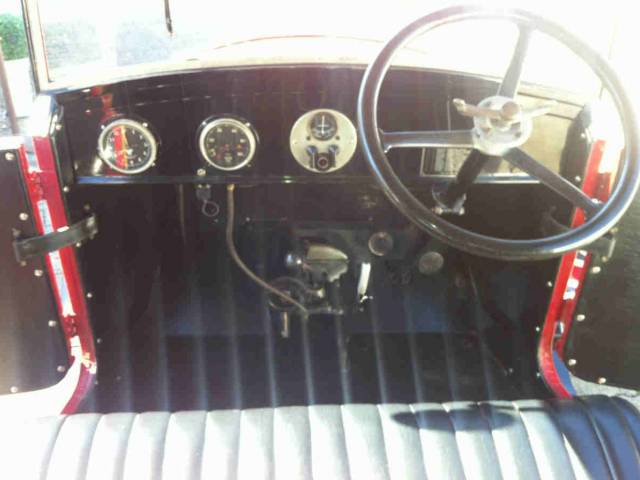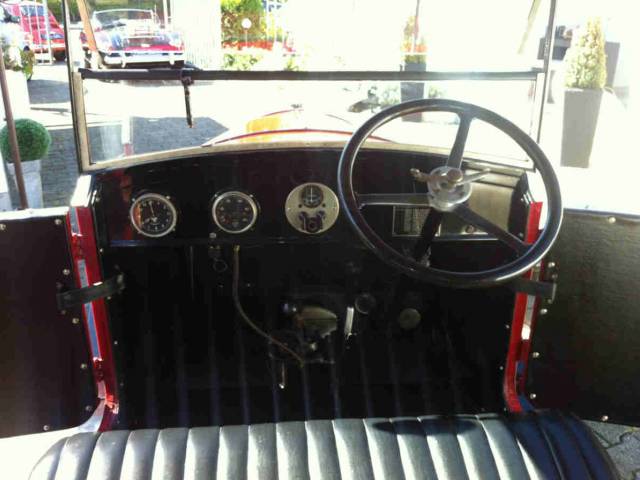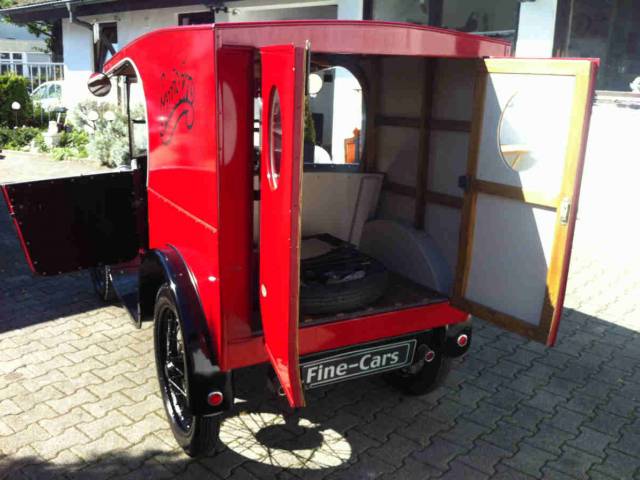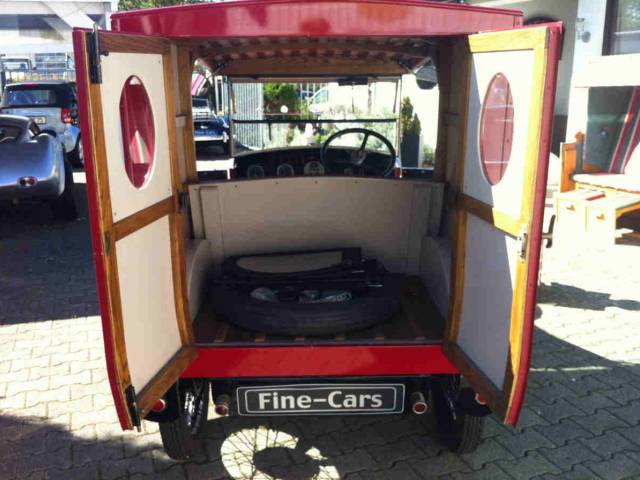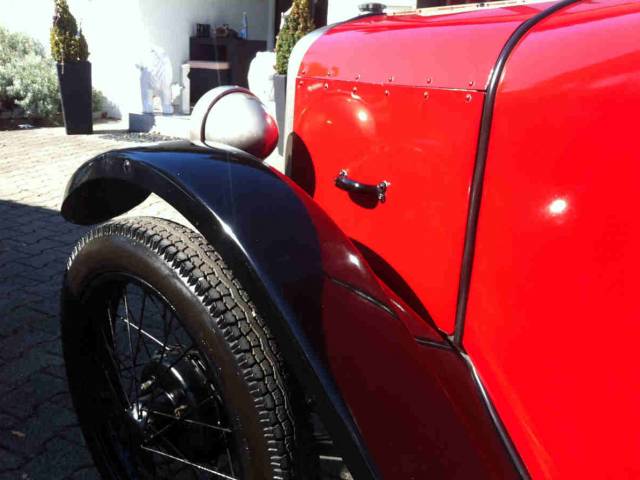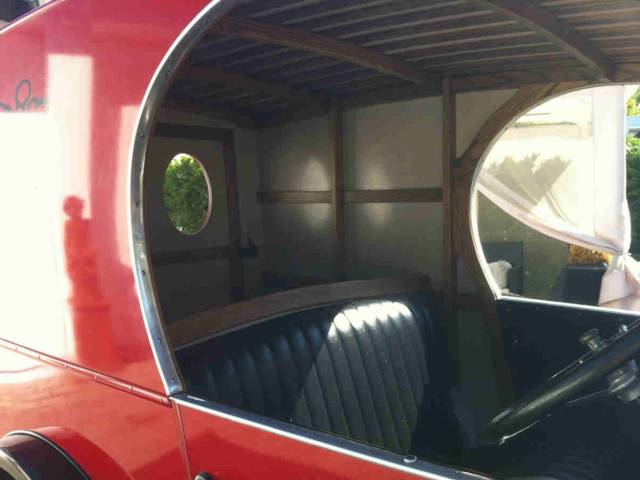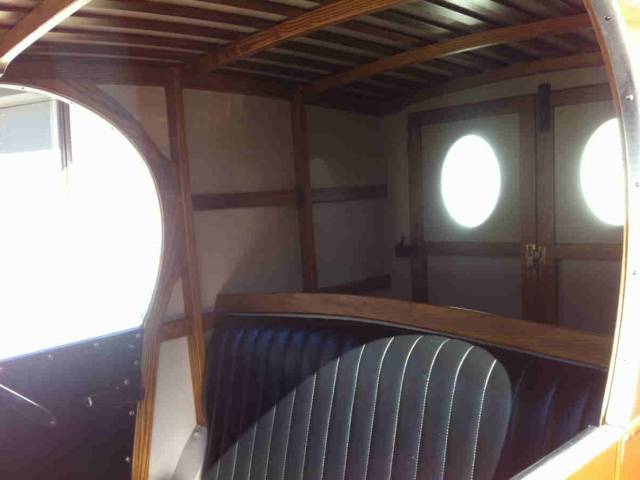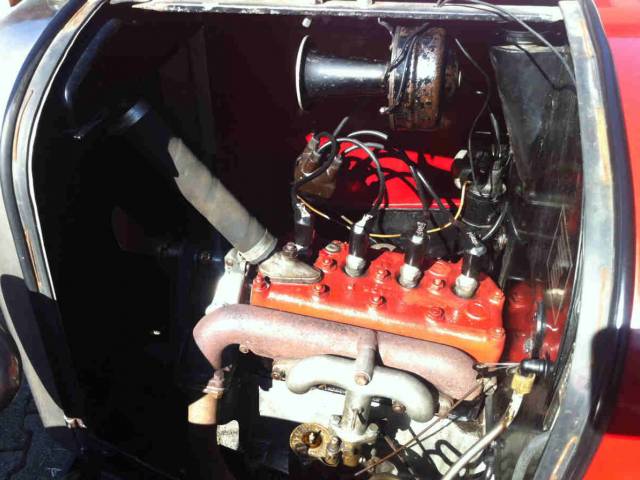 7-VAN-RESTAURIERT H-ZULASSUNG U.VOLL FAHRBEREIT
Dealer

away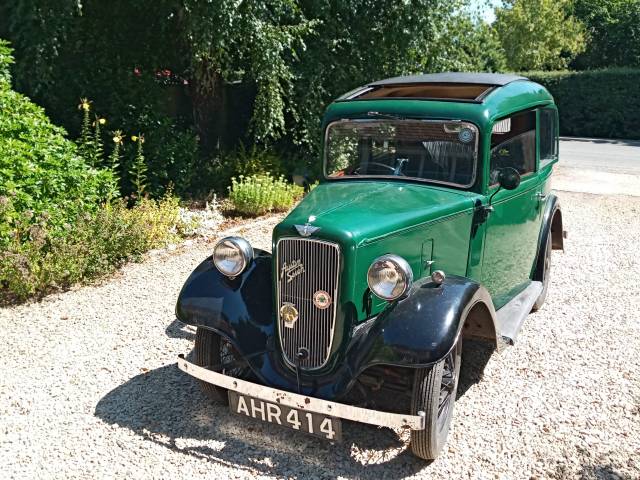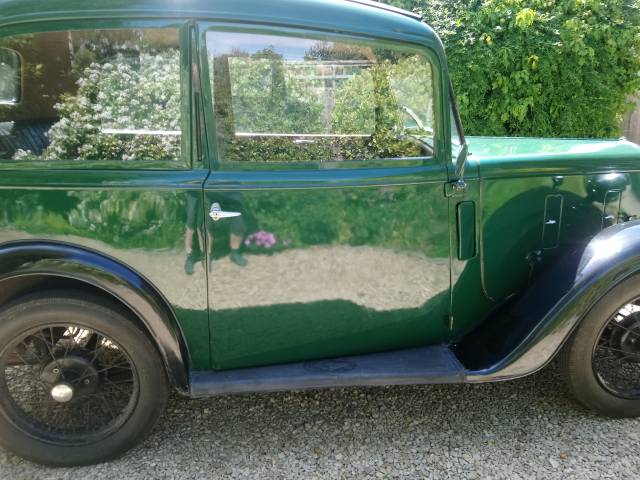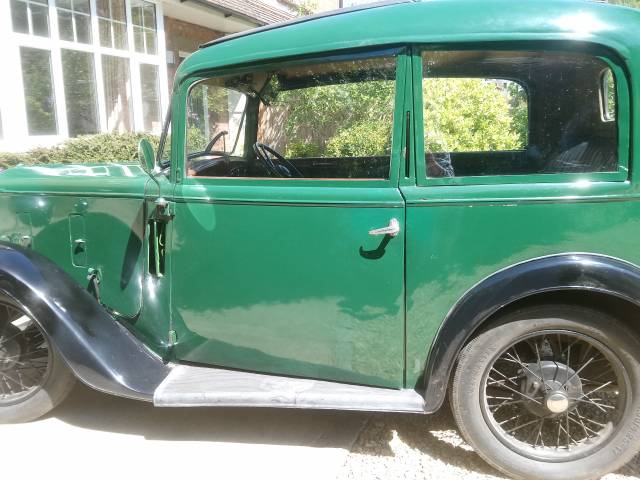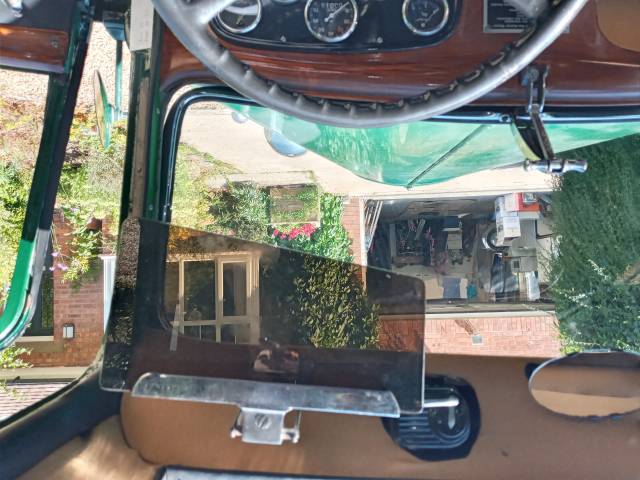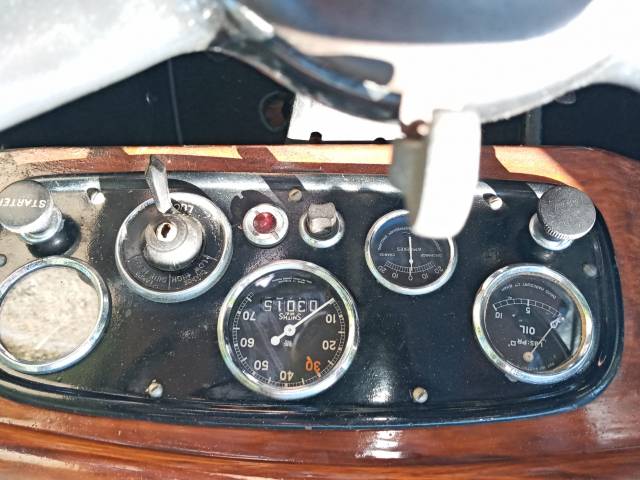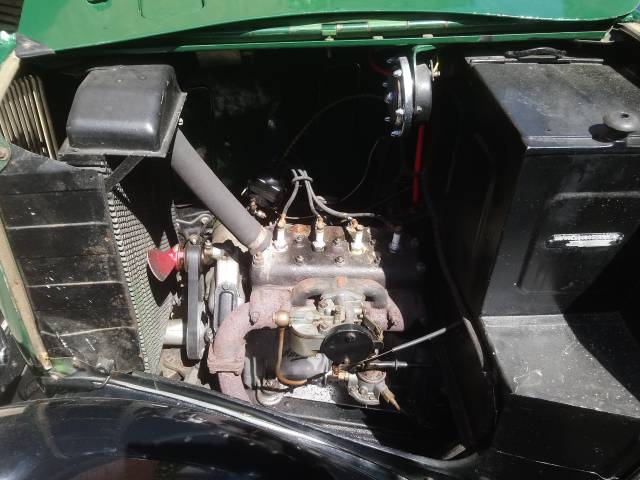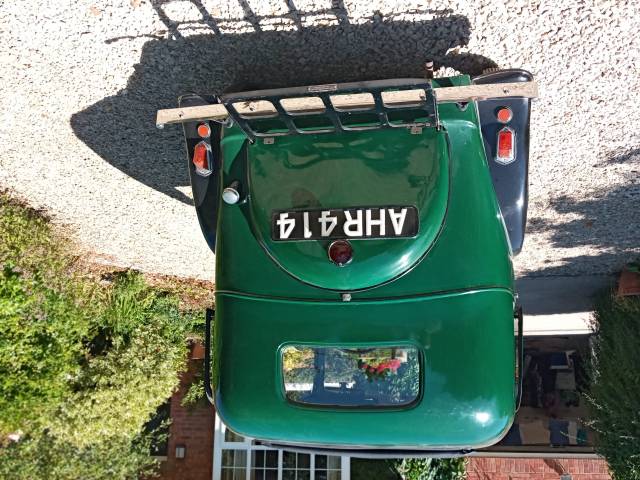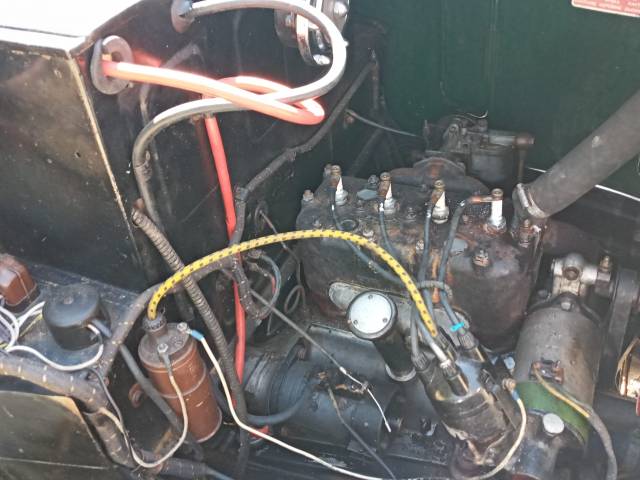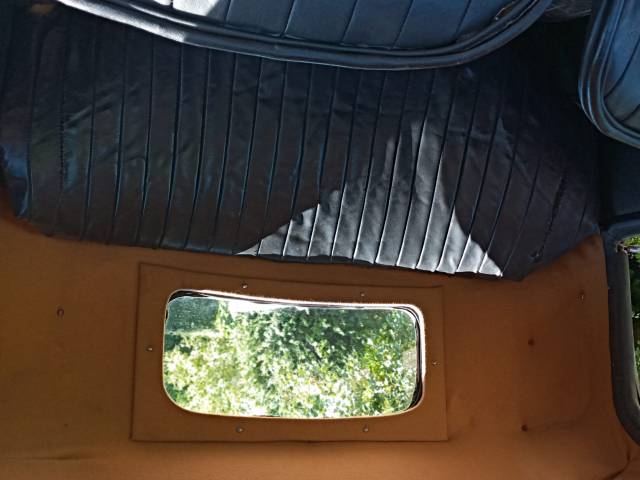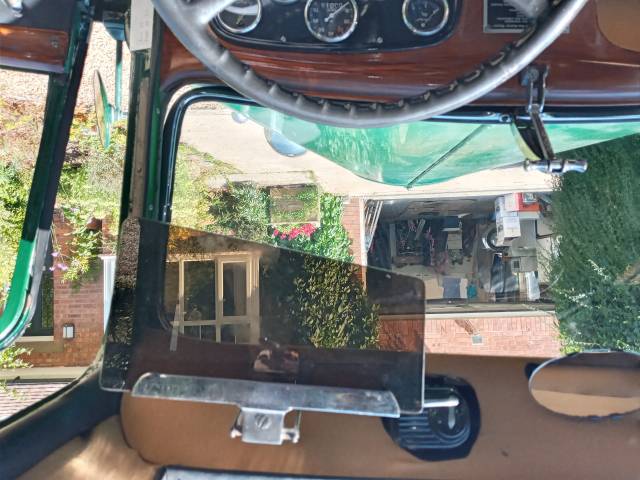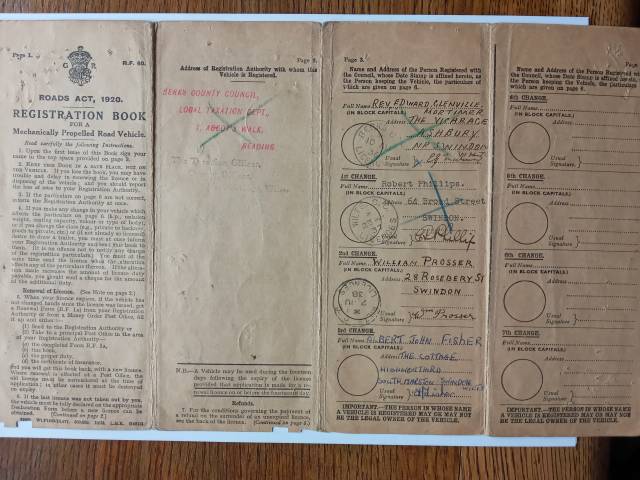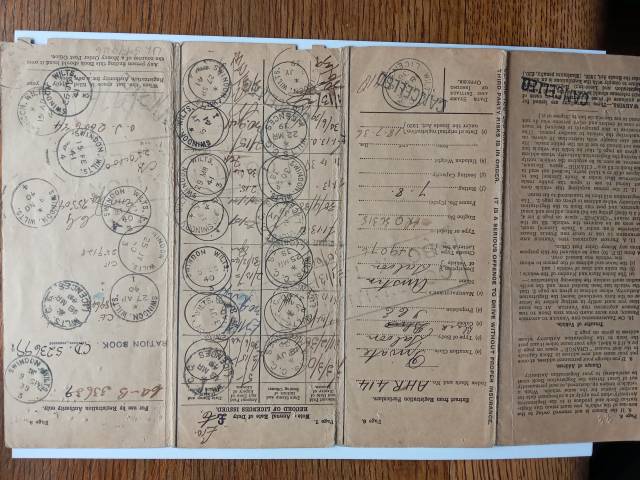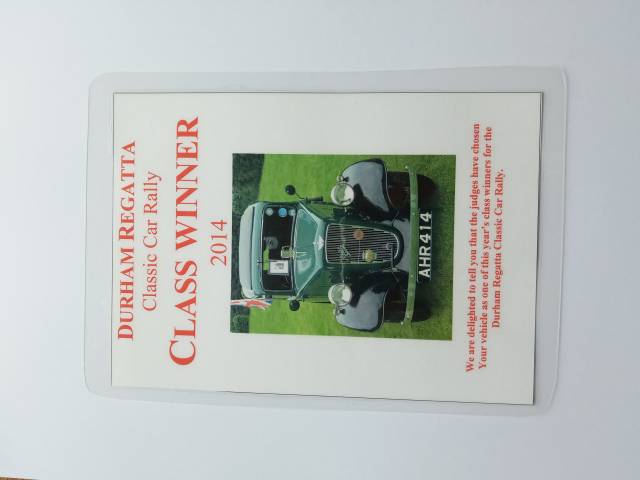 Classic Austin Ruby 7, refurbished and in goodrunning order. PRICE REDUCTION
Private

away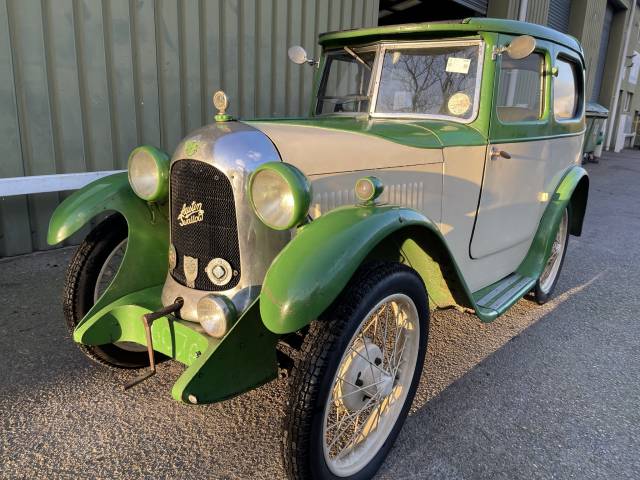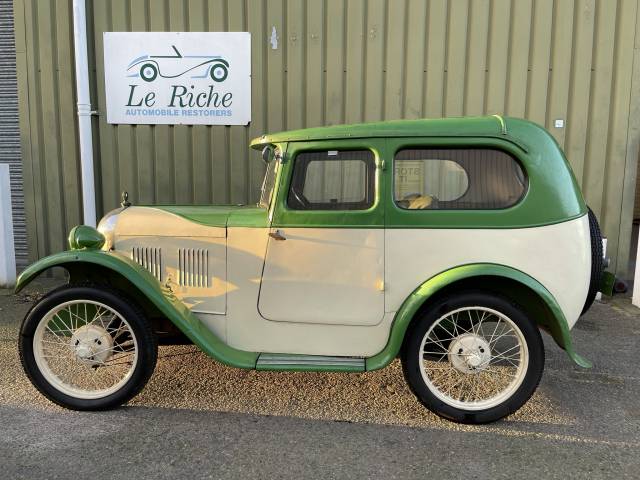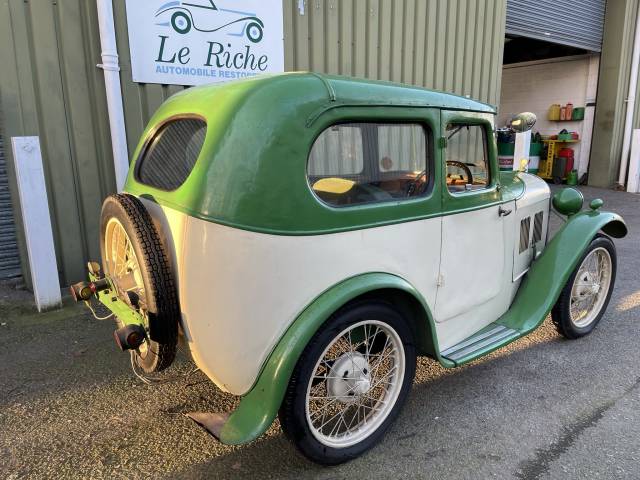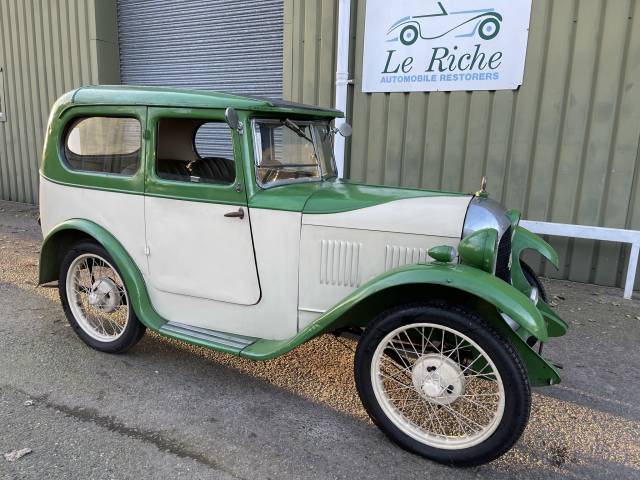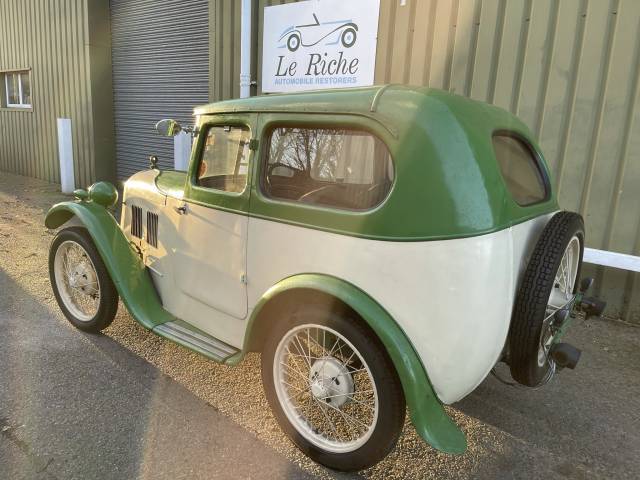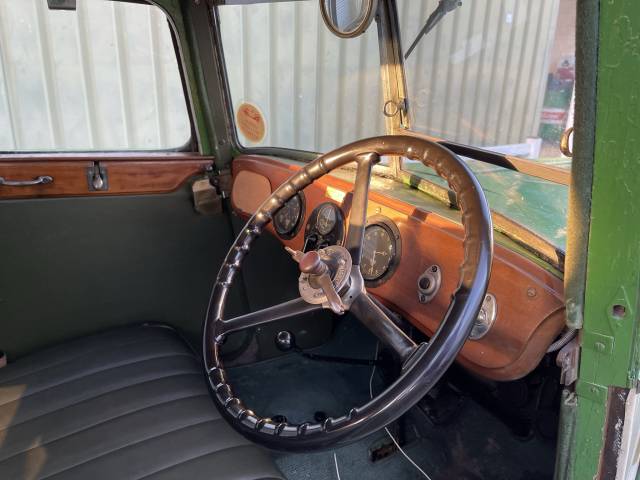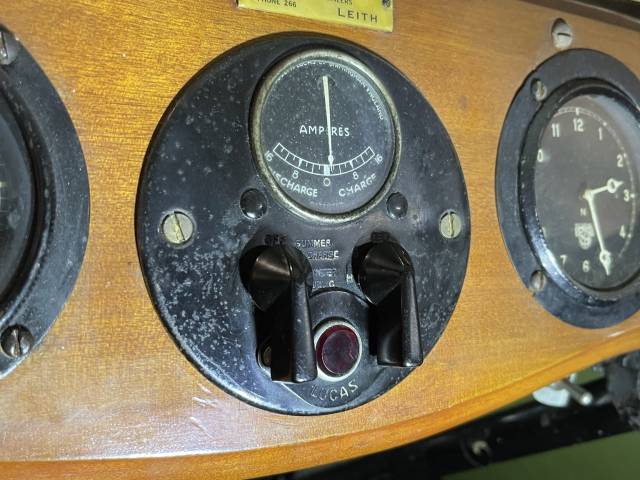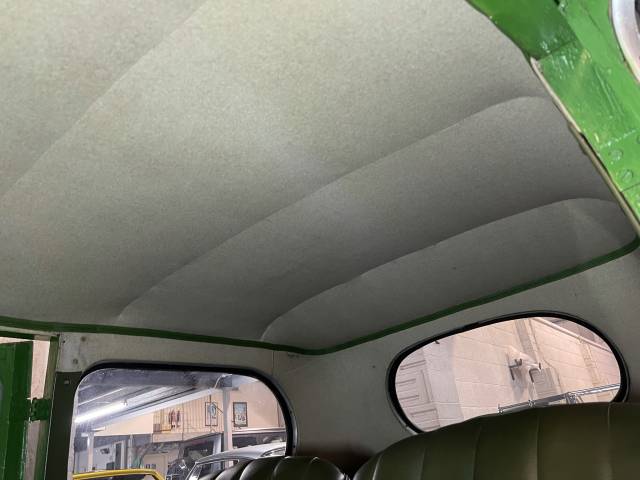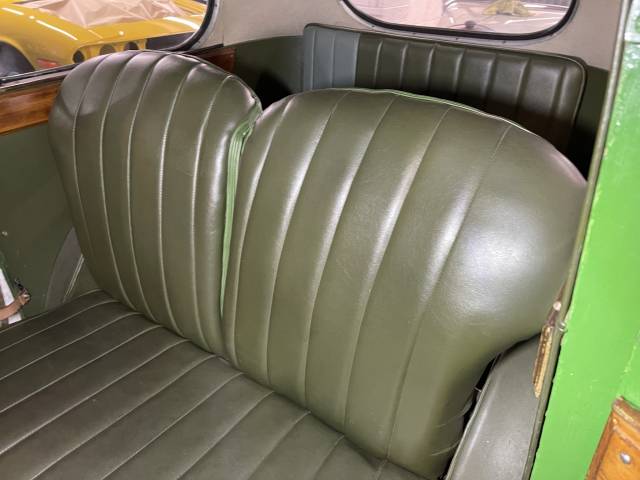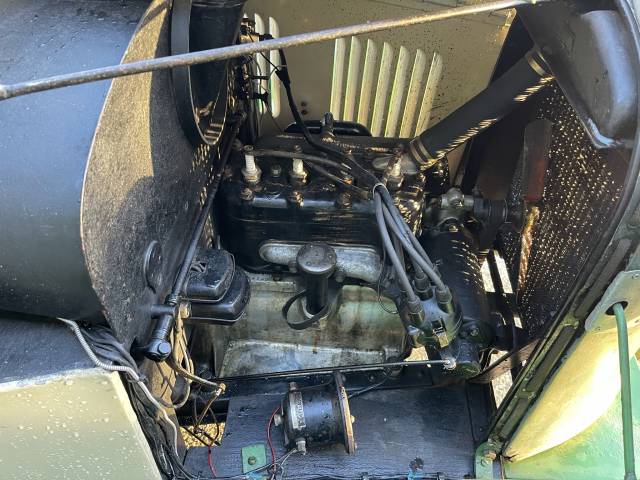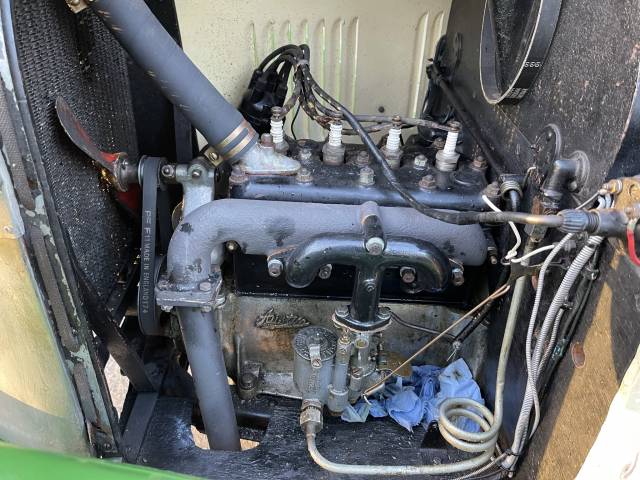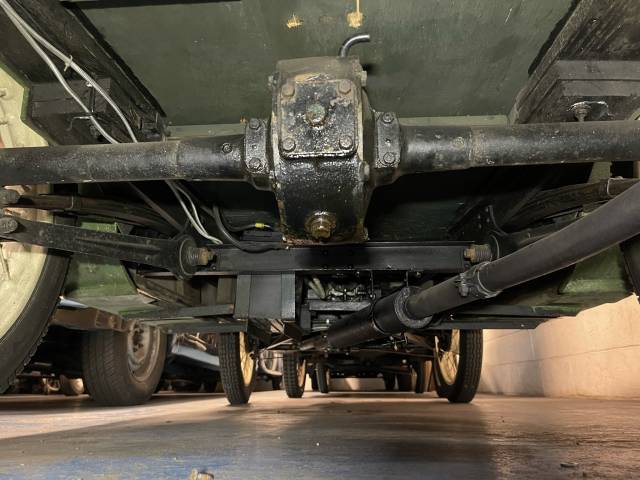 Austin 7 Swallow saloon
Dealer

away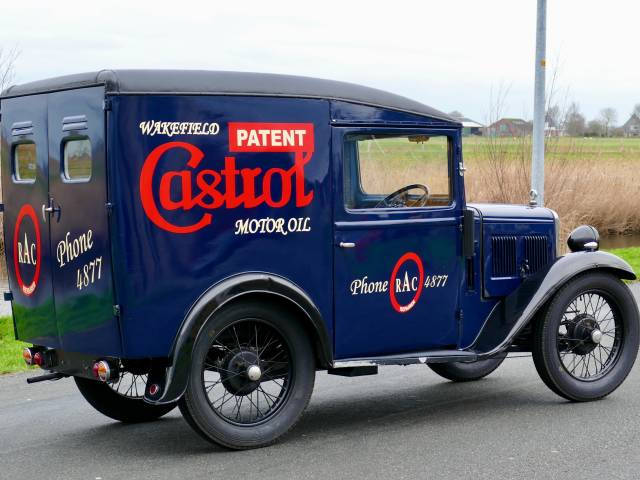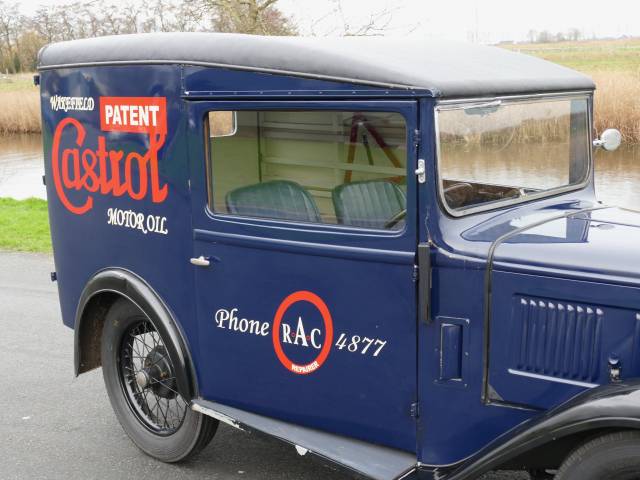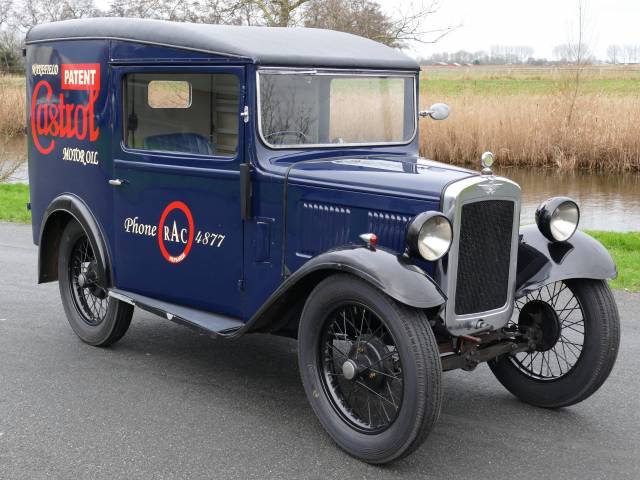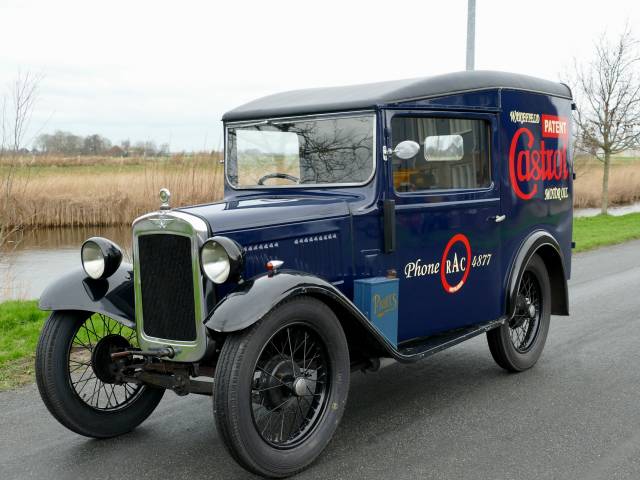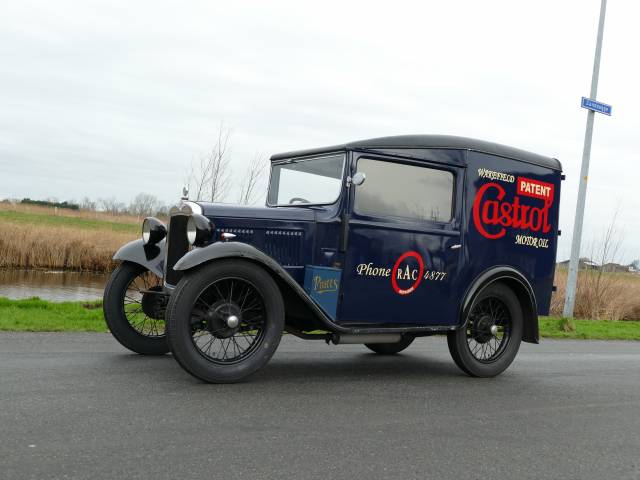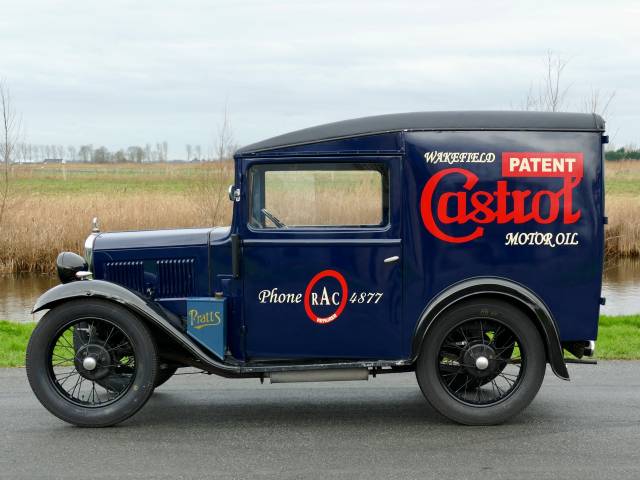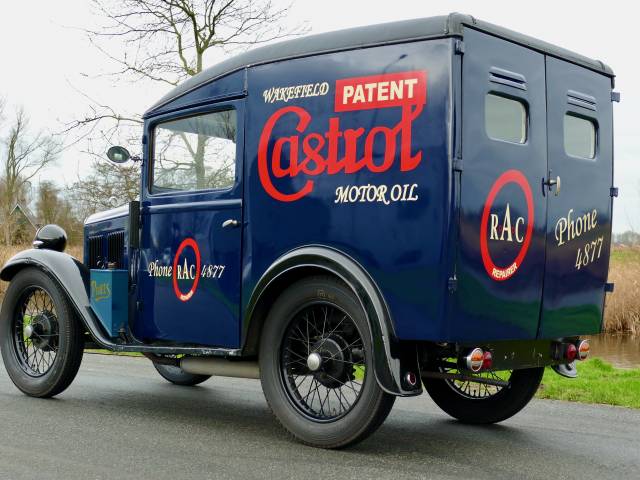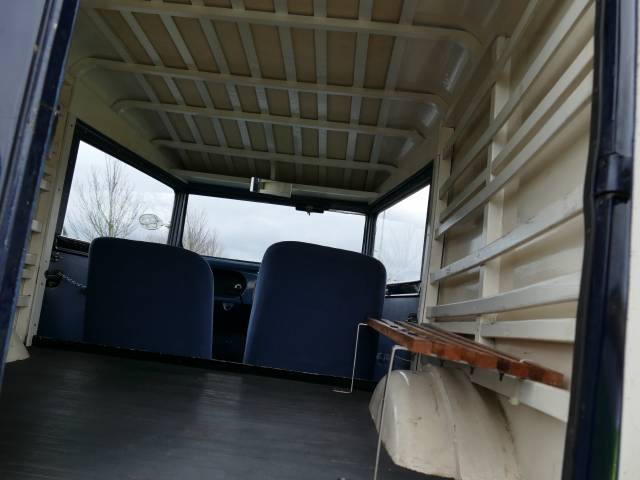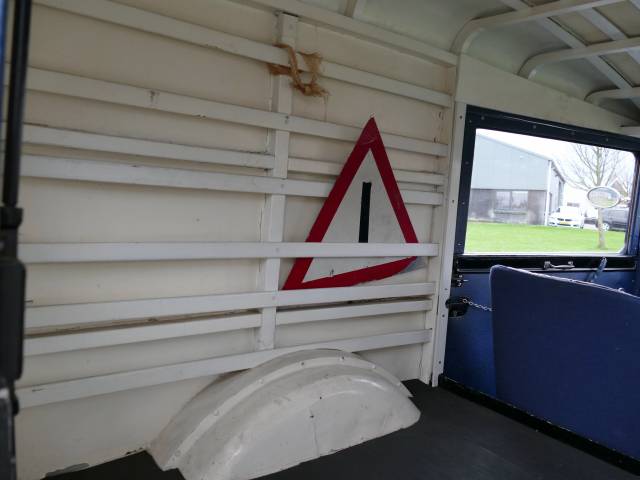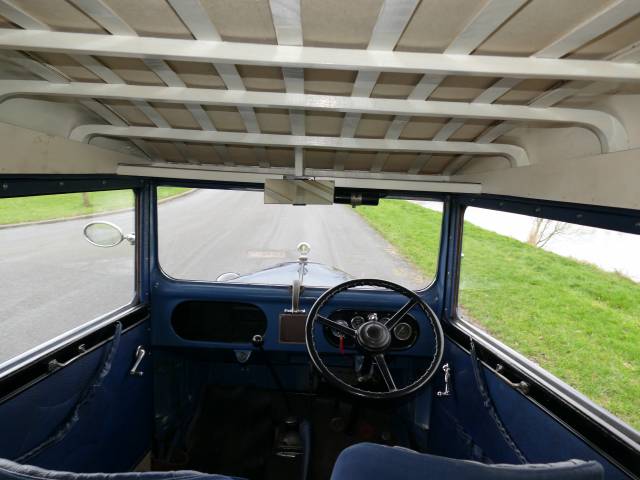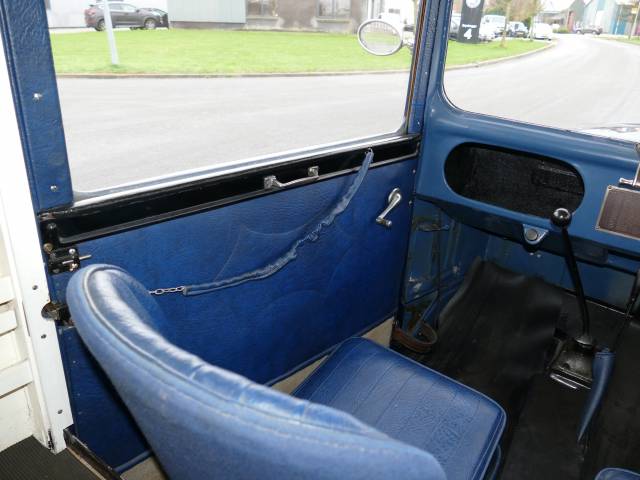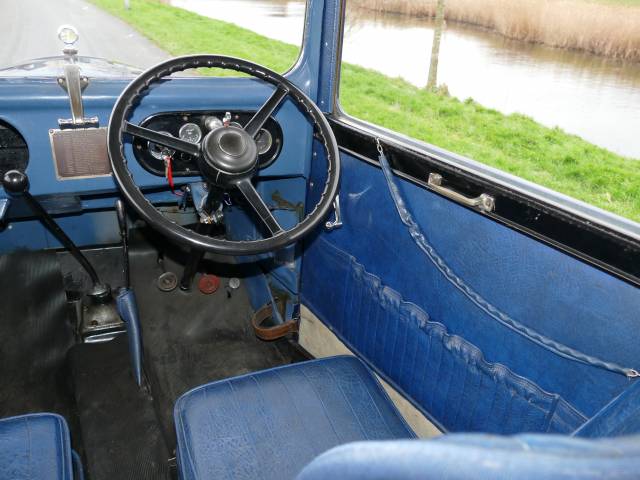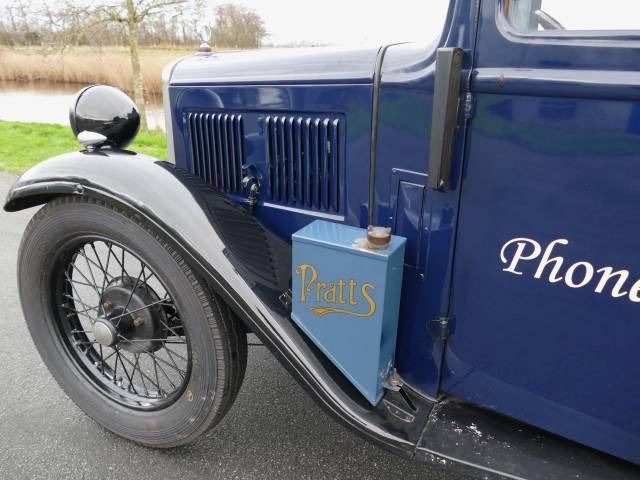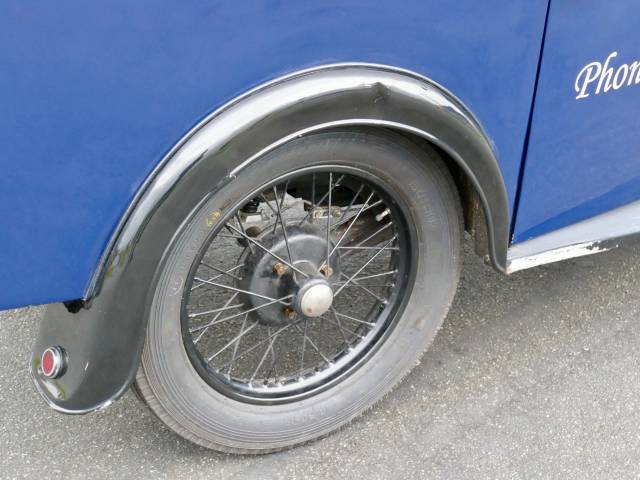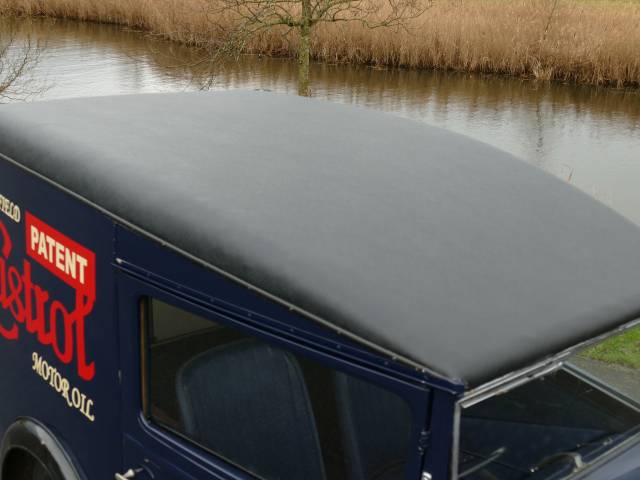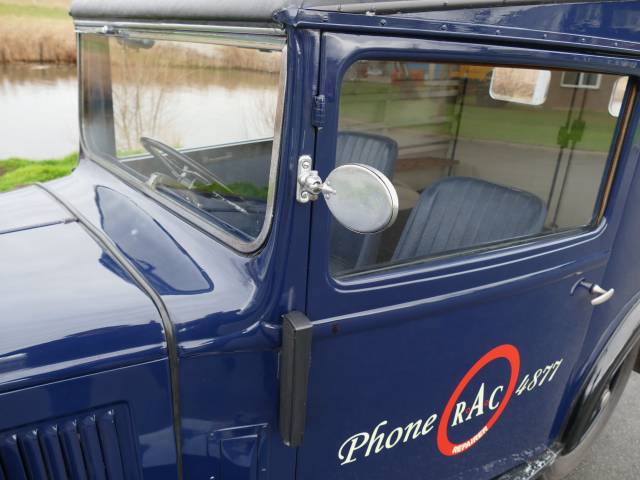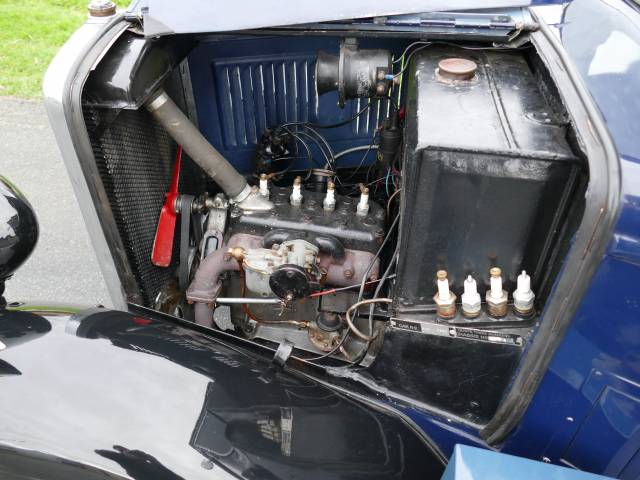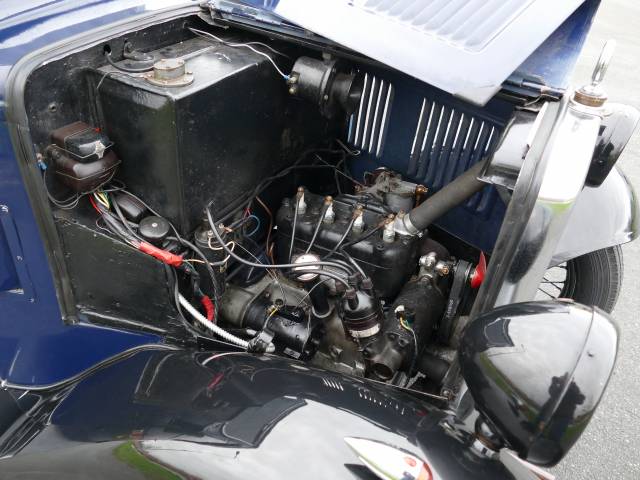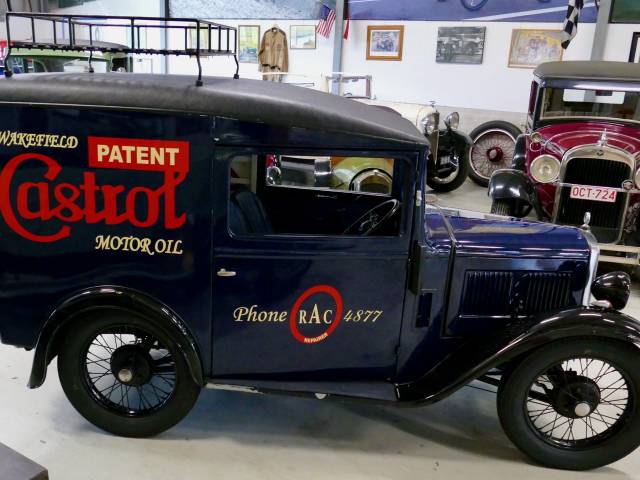 Delivery Van
Dealer

away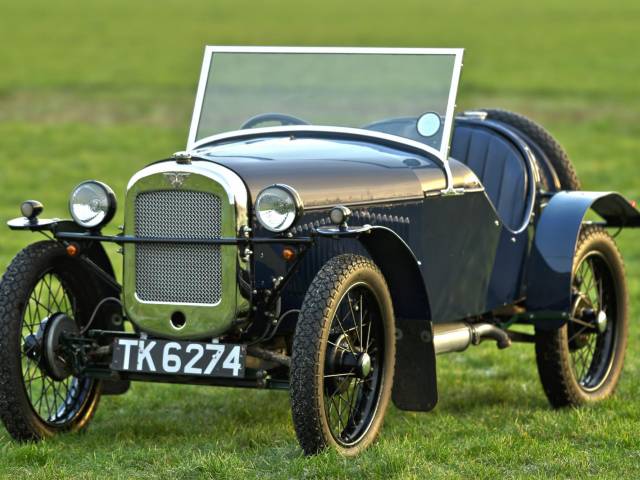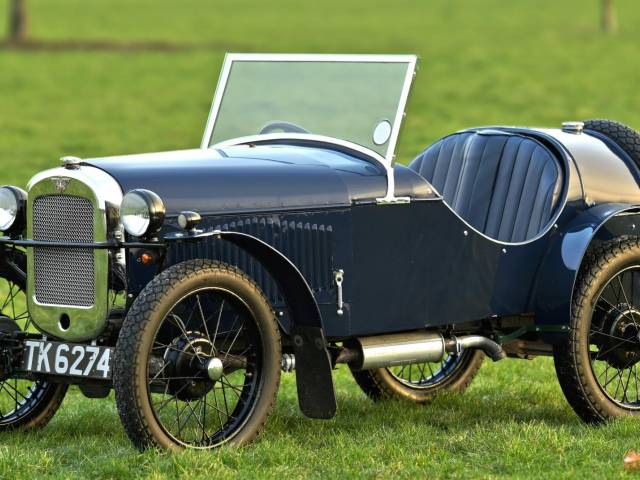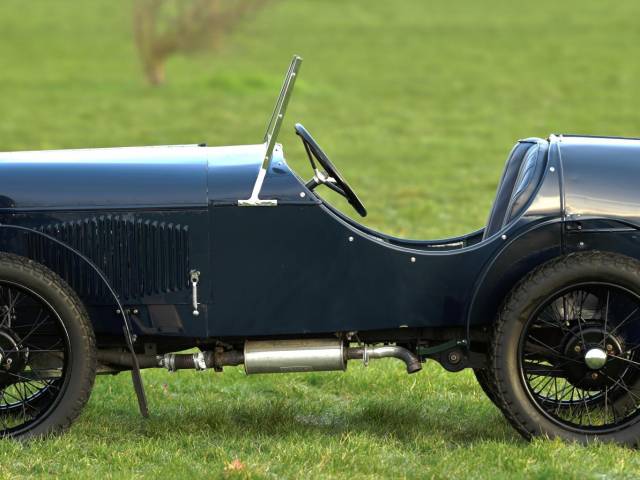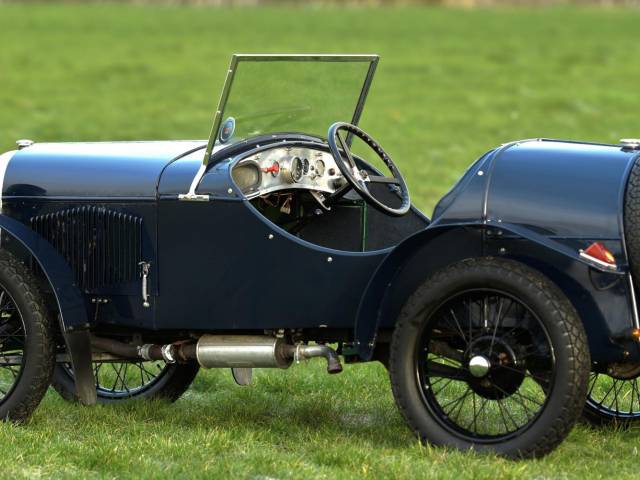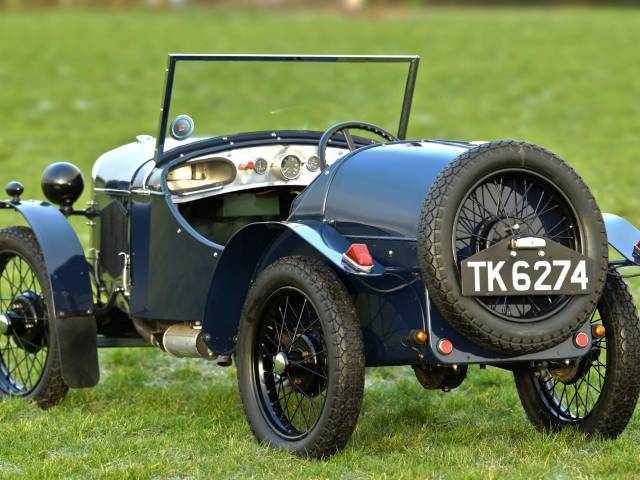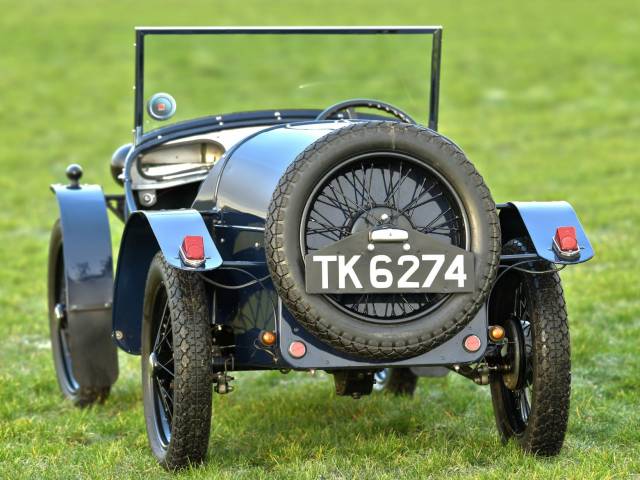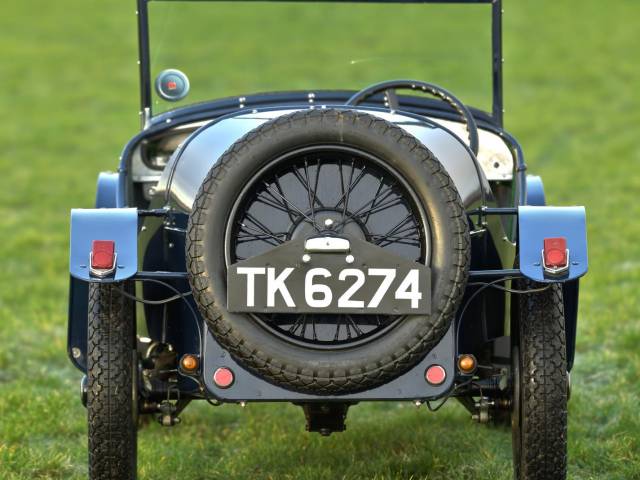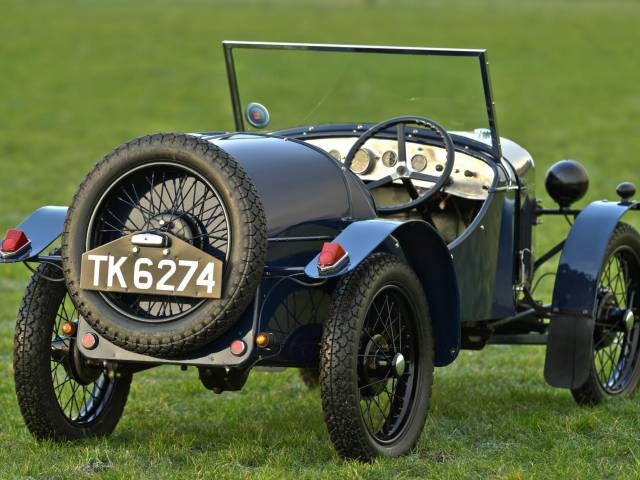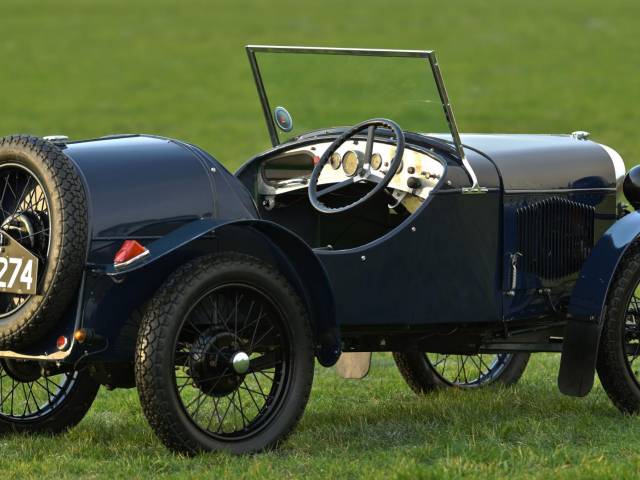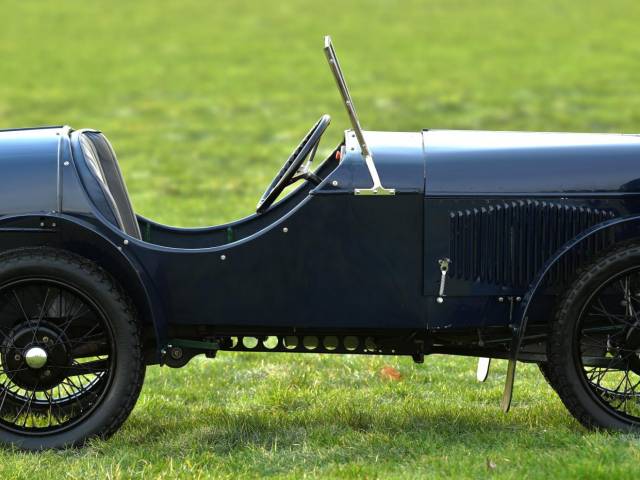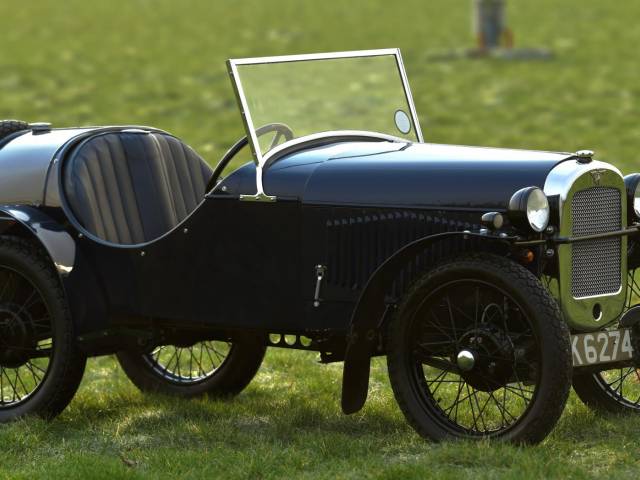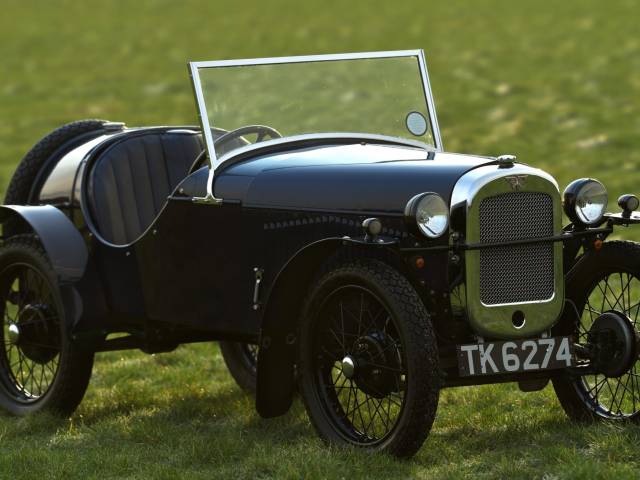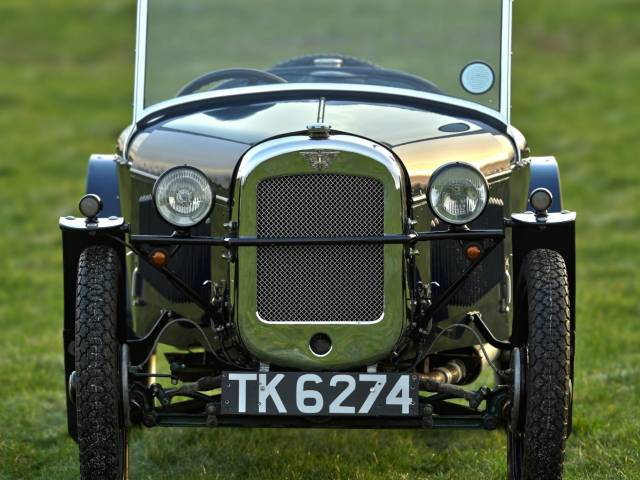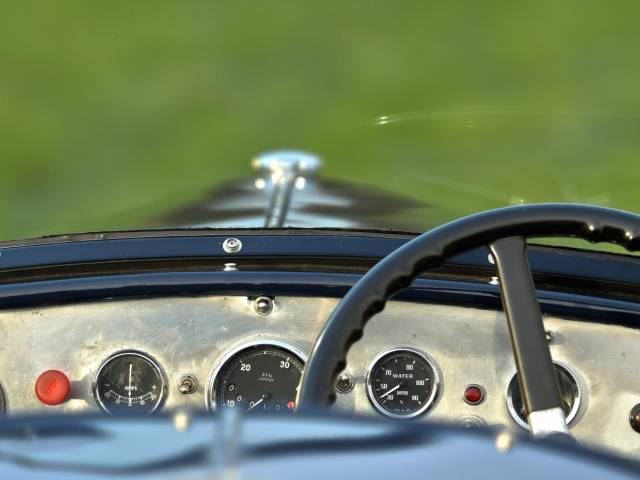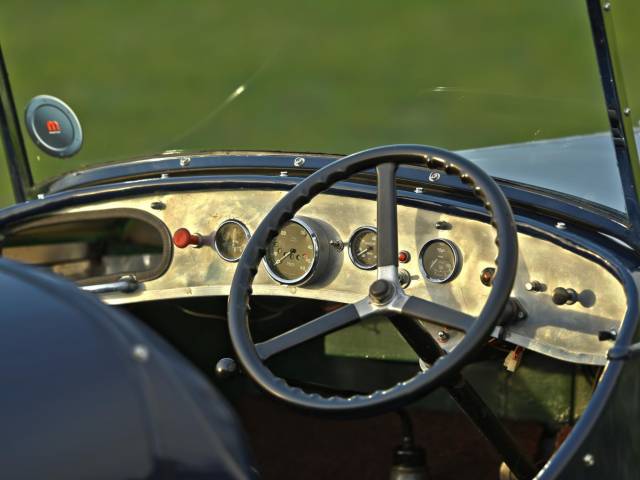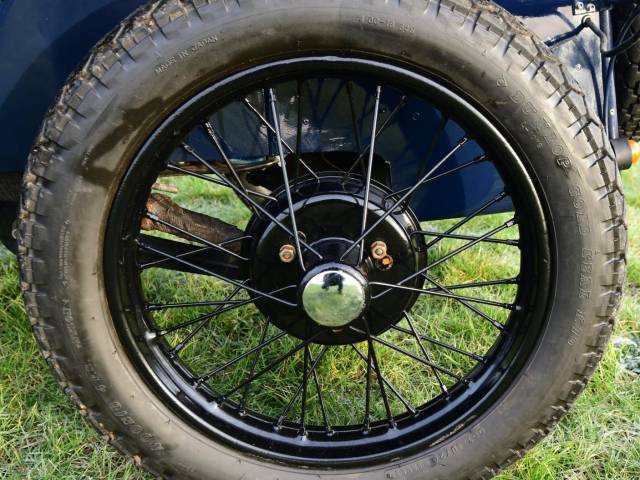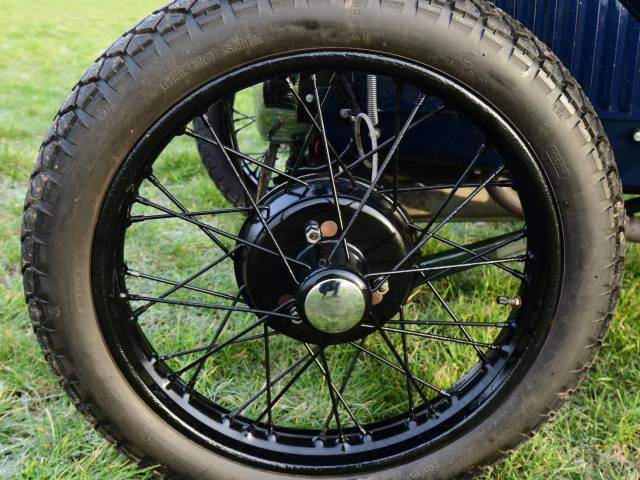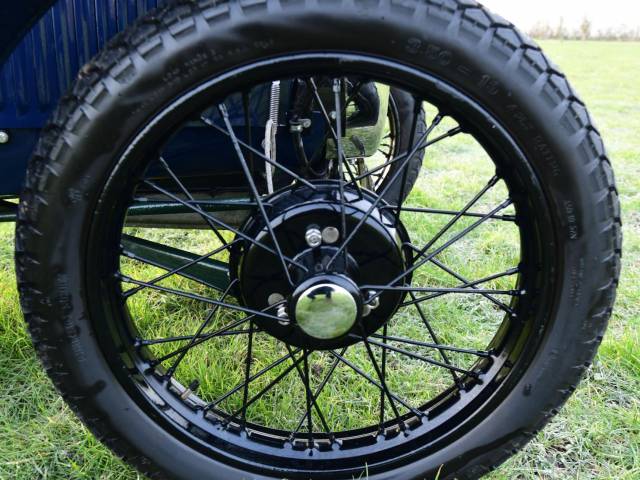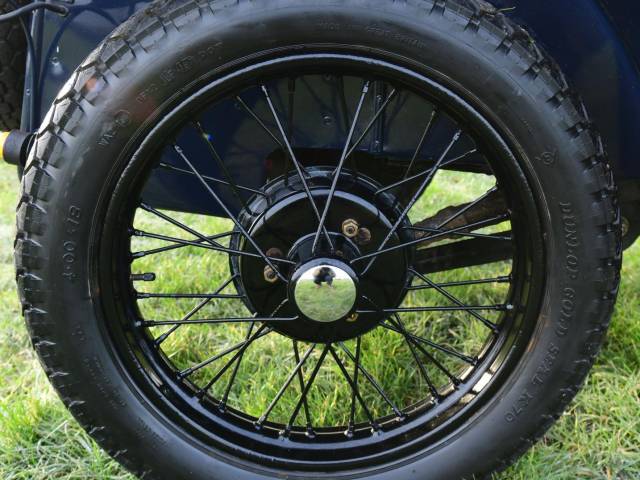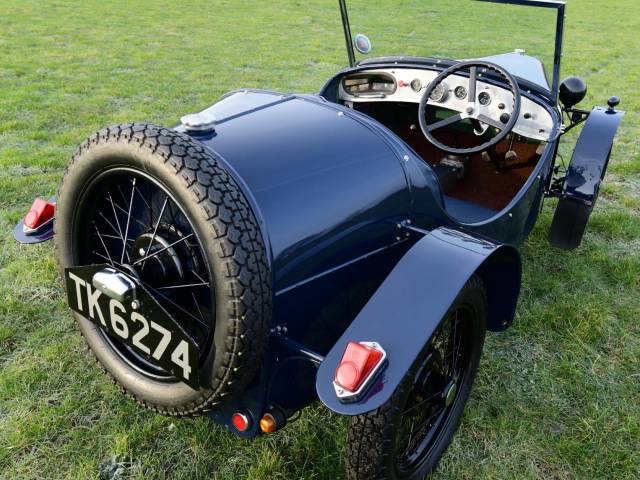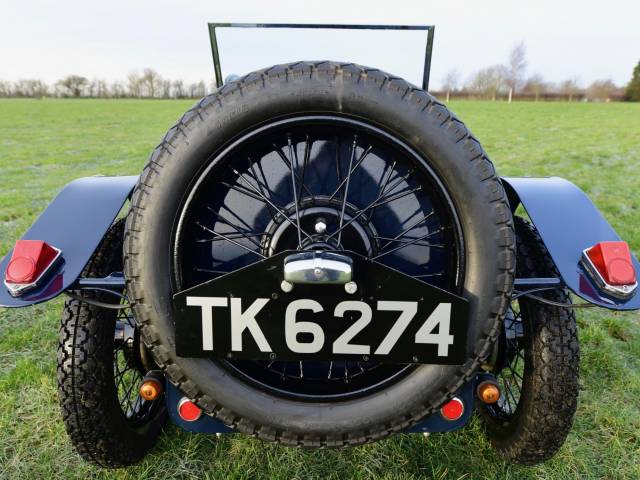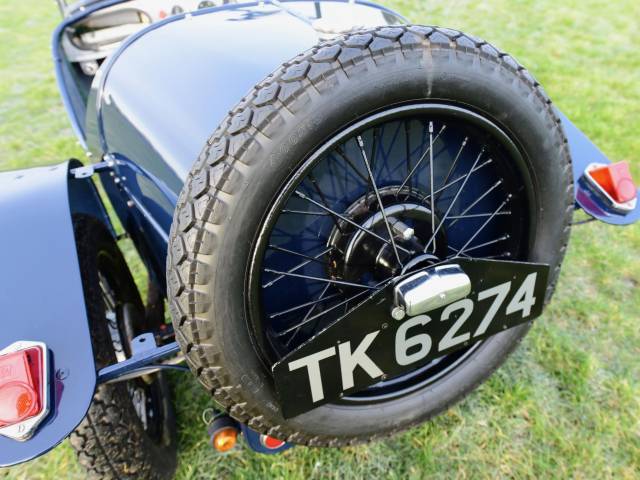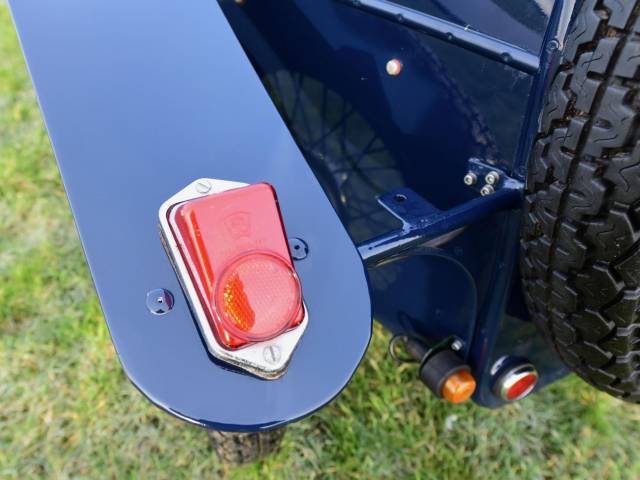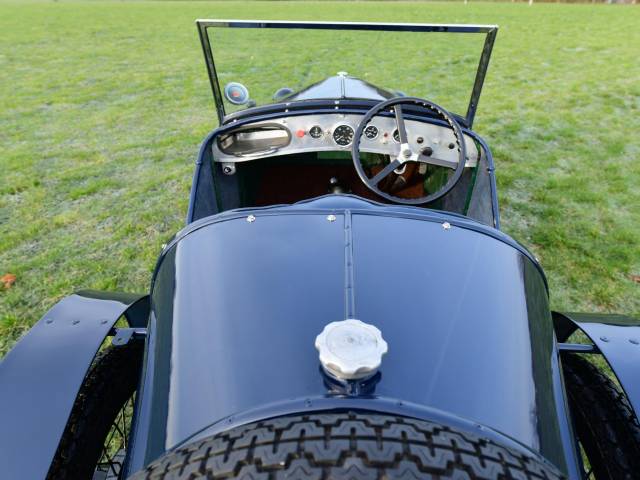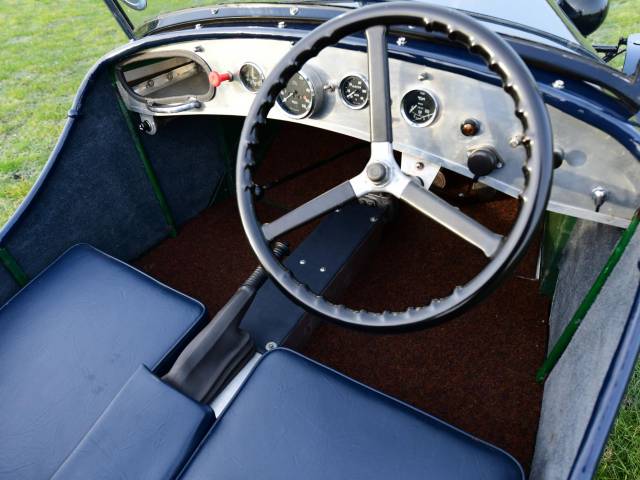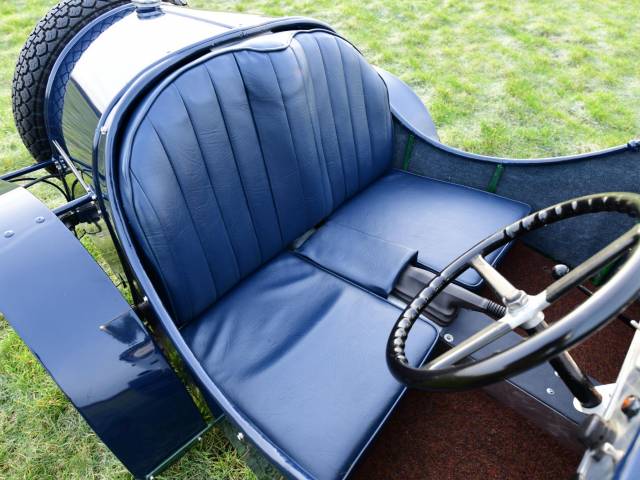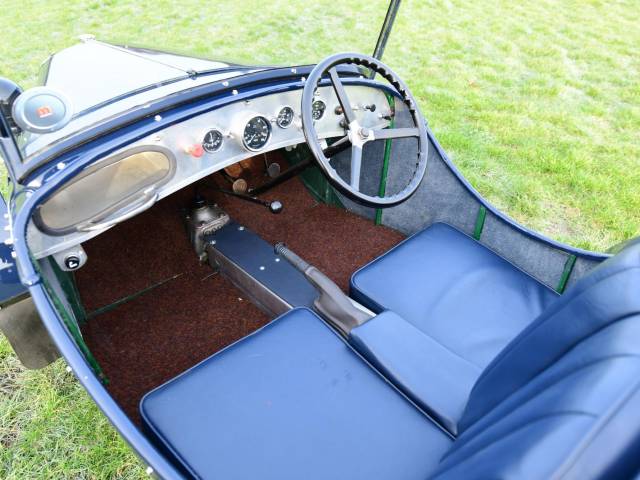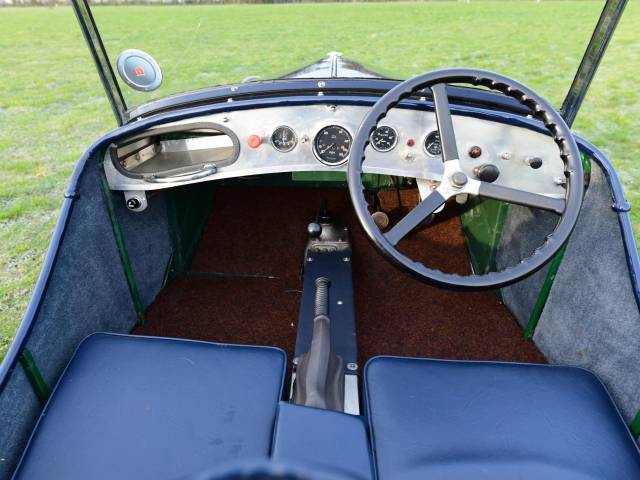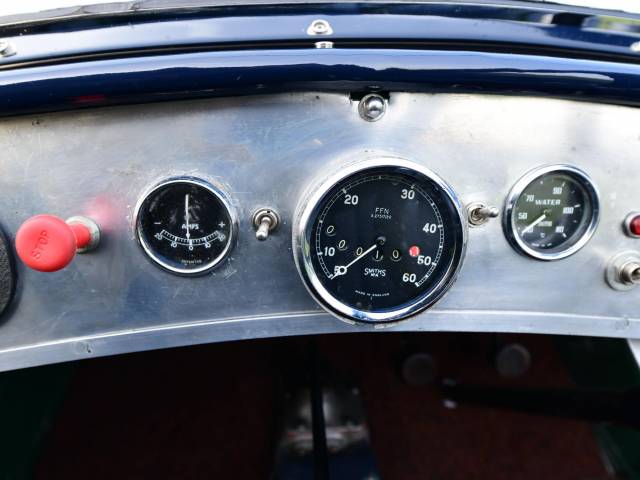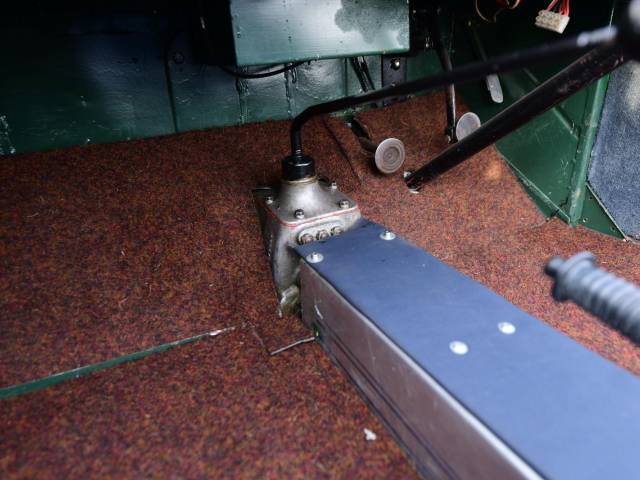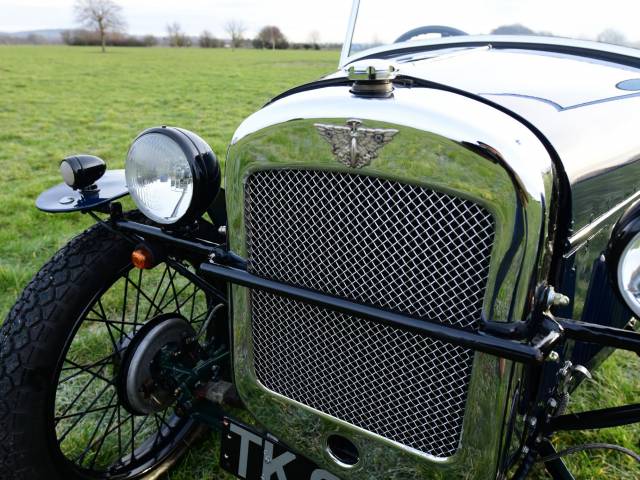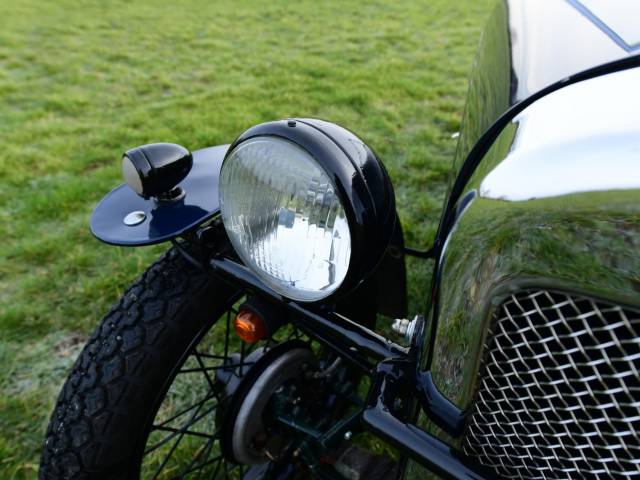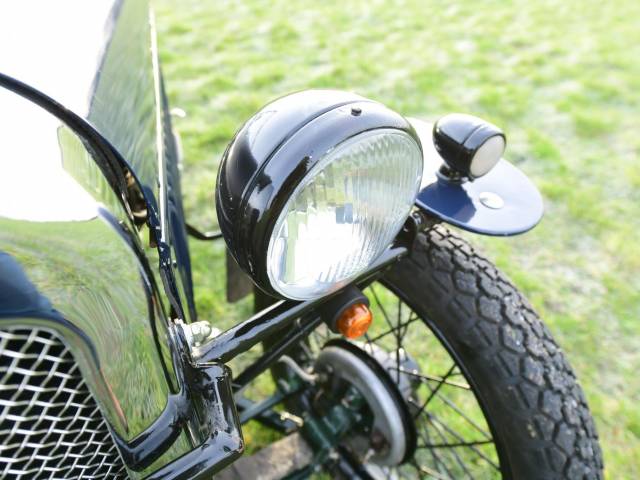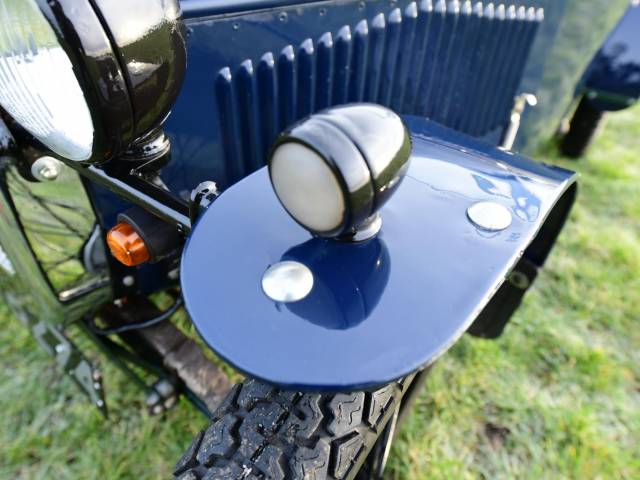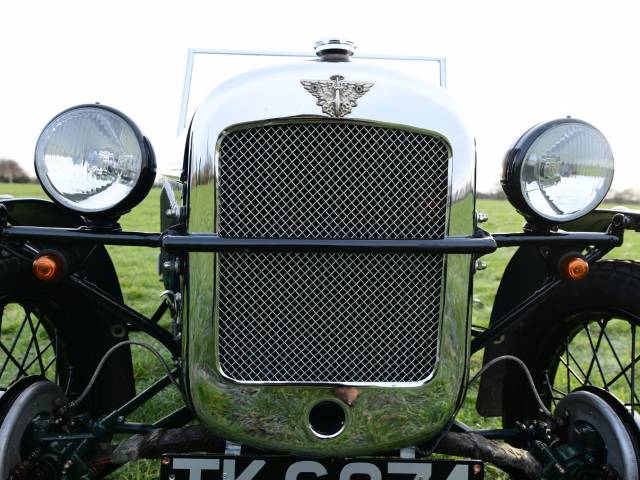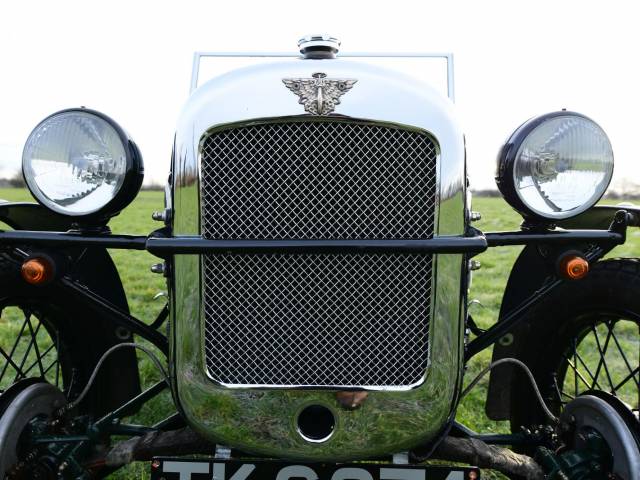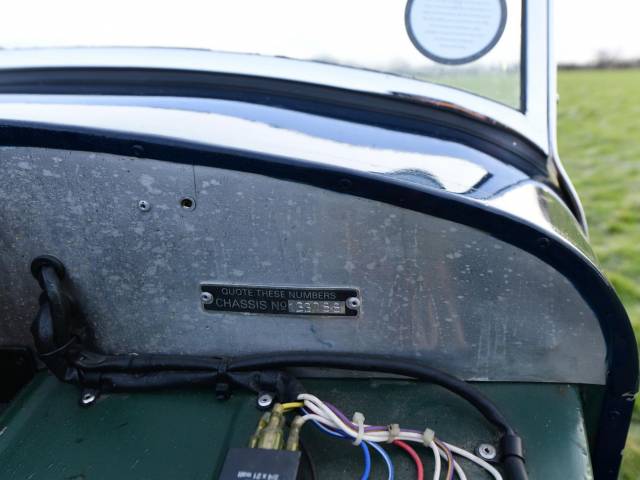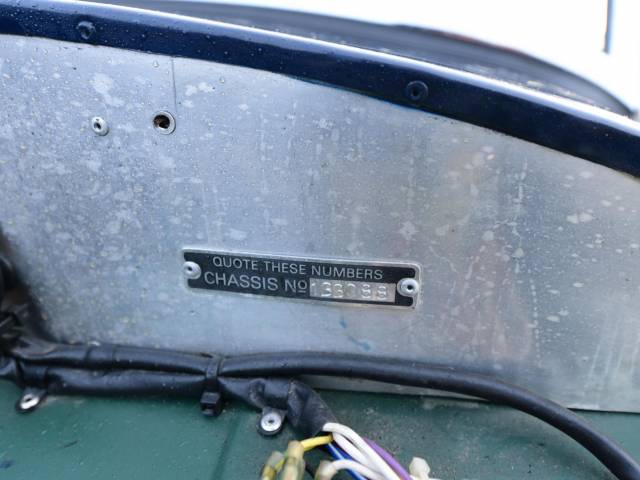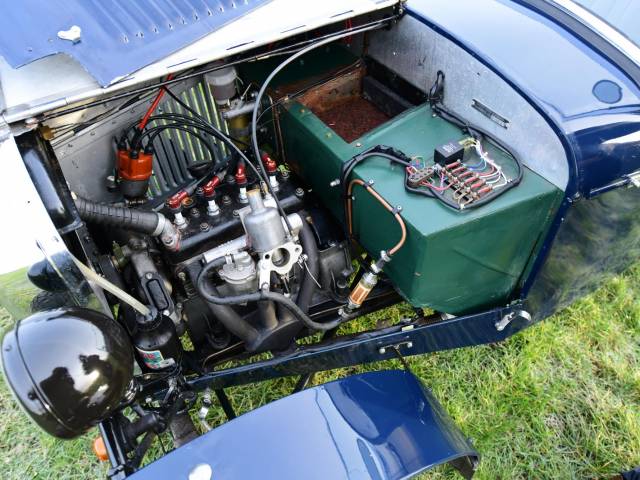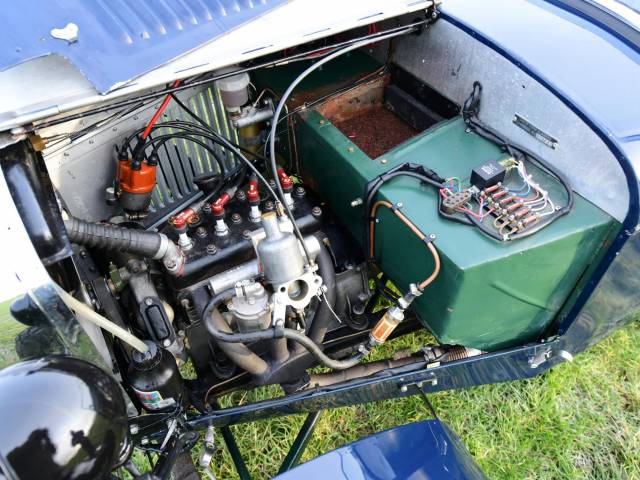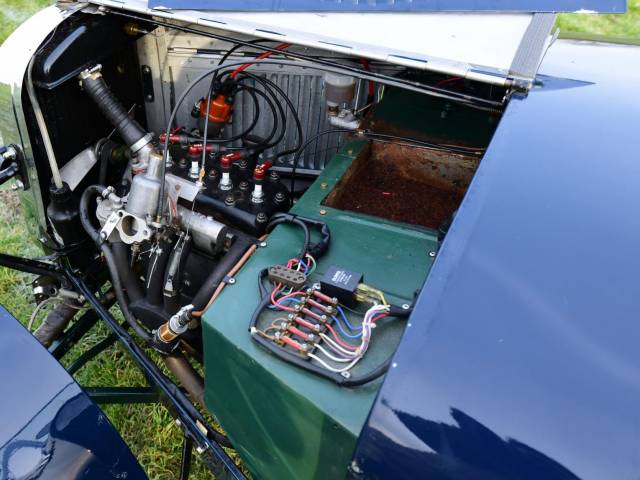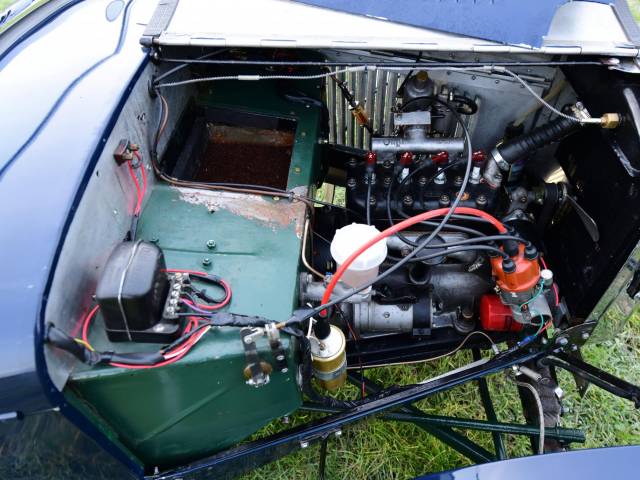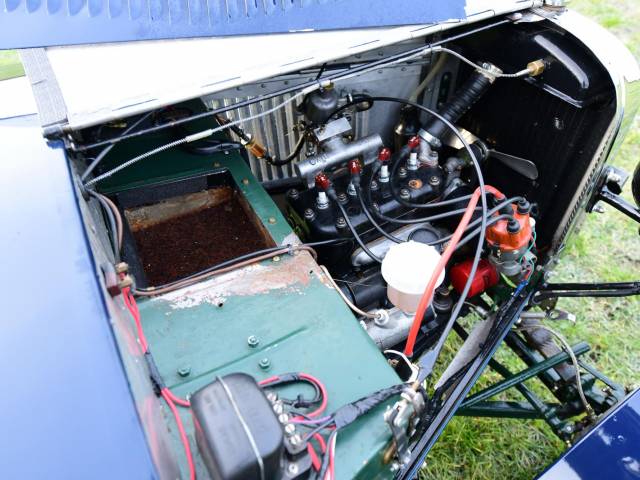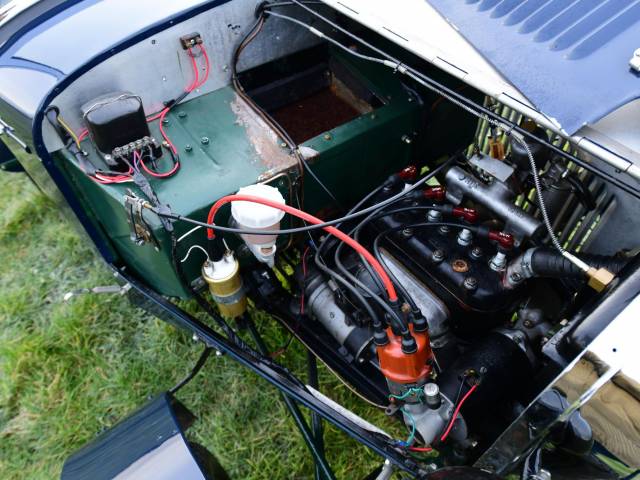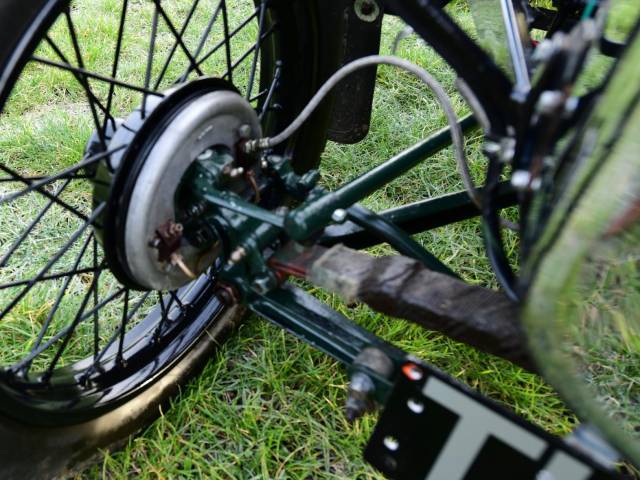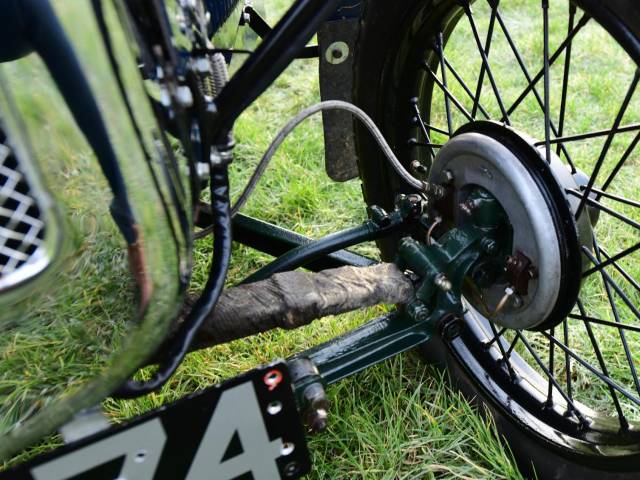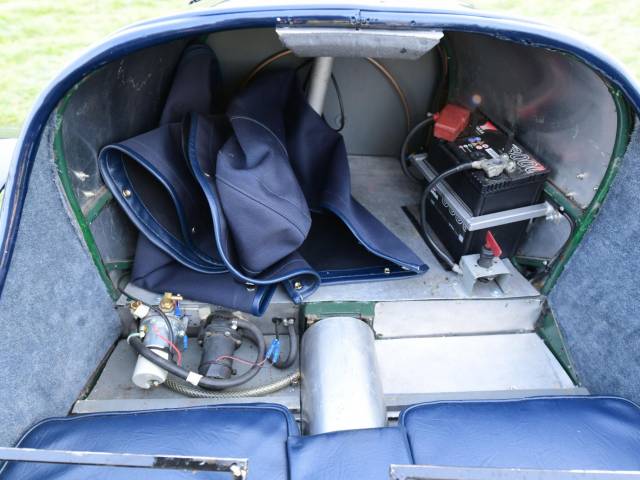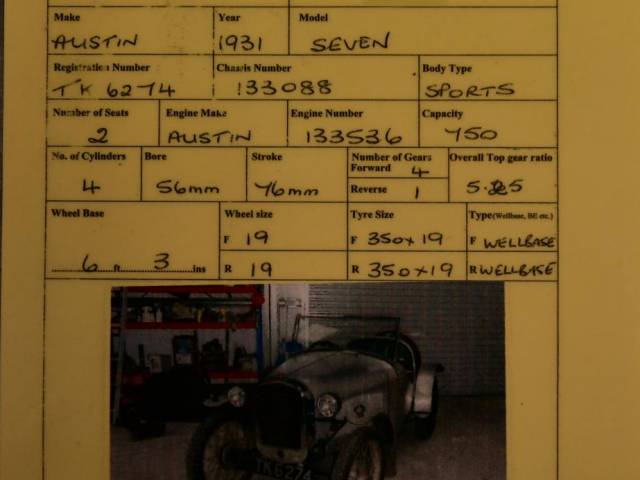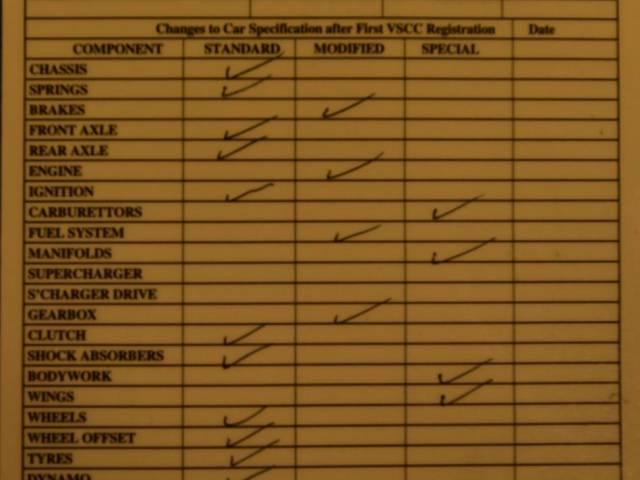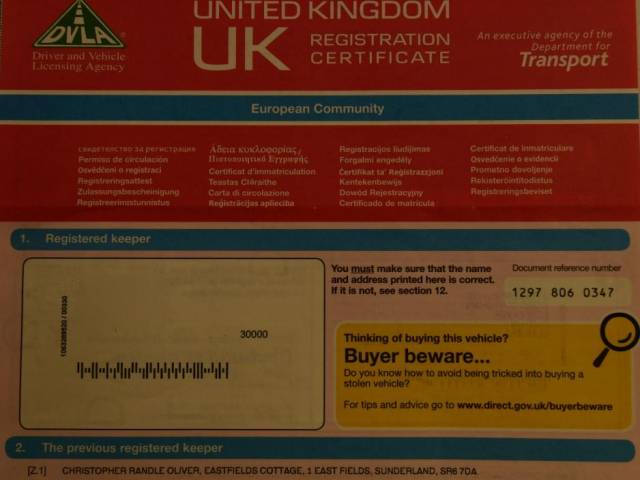 Dealer

away
Austin 7
The Austin 7 was a city car manufactured by the British company Austin from 1922 until 1939. Affectionately known as the 'Baby Austin', it was one of the most popular cars ever produced in Britain.
The history of the Austin 7
Herbert Austin was inspired to create a small affordable car to compete with the motorcycle-sidecar combinations that were popular with returning servicemen after World War One. The detailed drawing skills and mechanical expertise of Stanley Edge were used to create the prototype and he was also responsible for the design of the mechanical components, such as the four-cylinder engine. The first Austin 7 went on sale in 1922 for £225 and was regarded as the first affordable car for many who had never owned a motor before. With its small frame, large thin wheels, and lightweight body, the 7 quickly took control of the market, becoming Britain's answer to the 'Model T'. The Austin 7 was licensed and copied by other car companies across the world, for example, Germany used the Austin 7 design to create the first BMW, the BMW Dixi, in 1927. Over 290,000 cars and vans were made during the years of production in various body styles, such as the Austin 7 Box Saloon and the Austin 7 Pearl Cabriolet.
The Austin 7 and Gordon England
E. C. Gordon England was a racing driver and coach builder who built a racing 7, the 'Cup Model' and drove it during the 1923 Brooklands Junior Car Club 200 mile race, smashing five world speed records. In 1924, his company built a replica of this car, the Brookland Super-Sports, which could achieve speeds of up to eighty miles per hour. Gordon England went on to produce the first Austin 7 saloon vehicle.
The Austin 7 after World War Two
After the Second World War, many Austin 7s were reconstructed as "specials" including the first Lotus, the MK1, and the first racing car built by Bruce McLaren. The power of the Austin 7 brand remained so strong that the company used it for initial versions of the A30 in the early fifties, and the Mini in 1959.