Alfa Romeo Alfa 6 Classic Cars for Sale
3 Offers for Alfa Romeo Alfa 6 found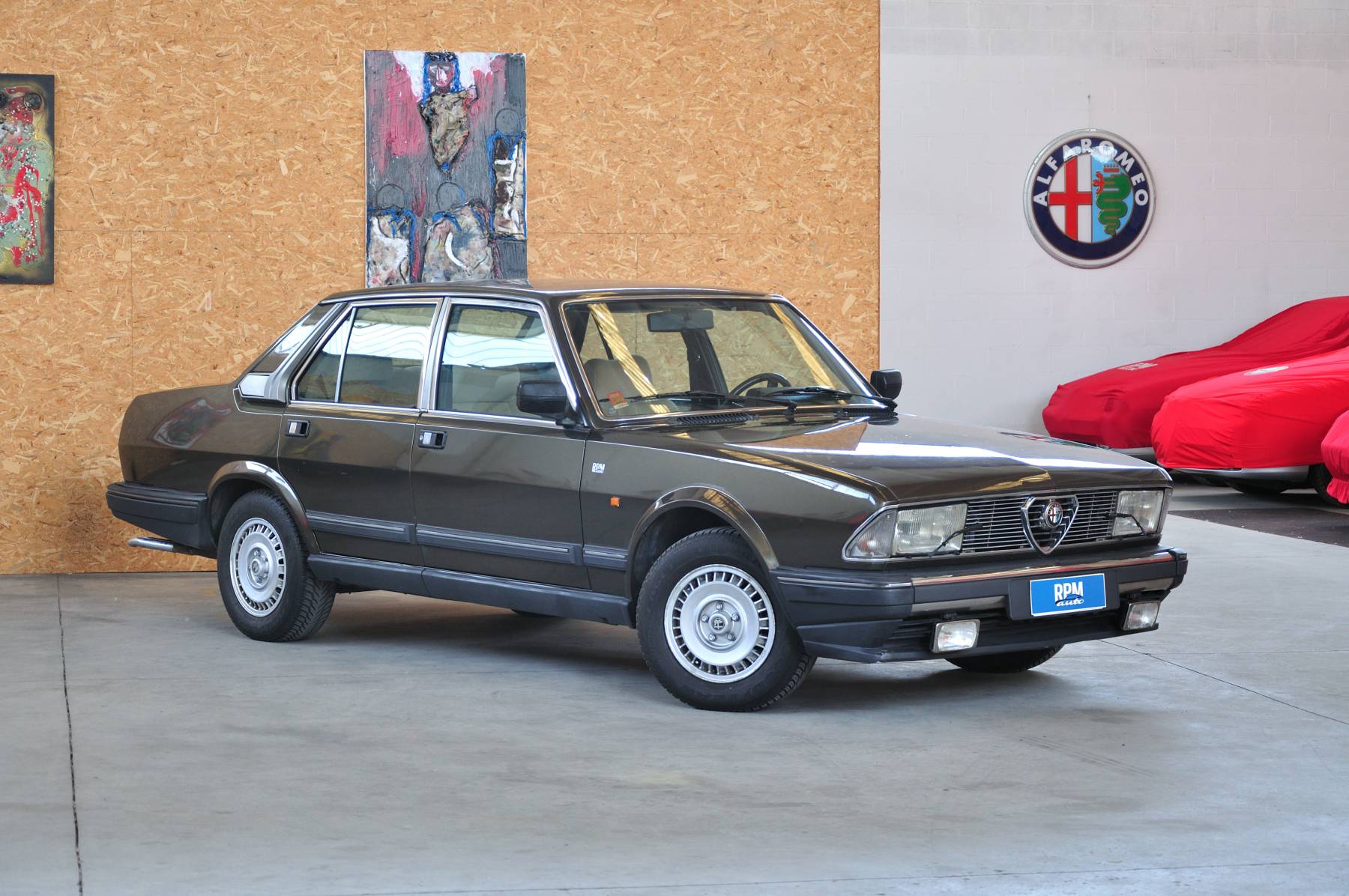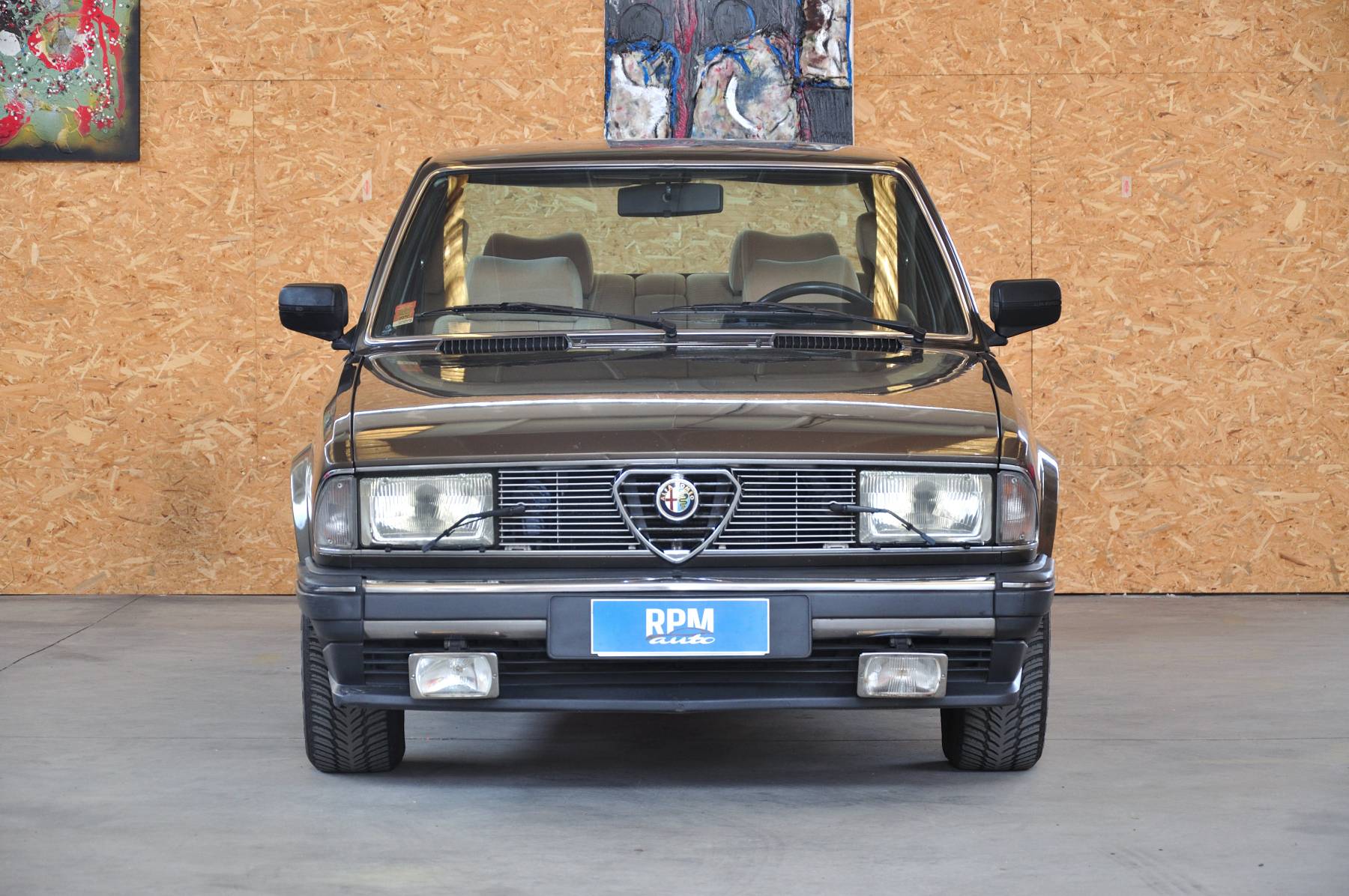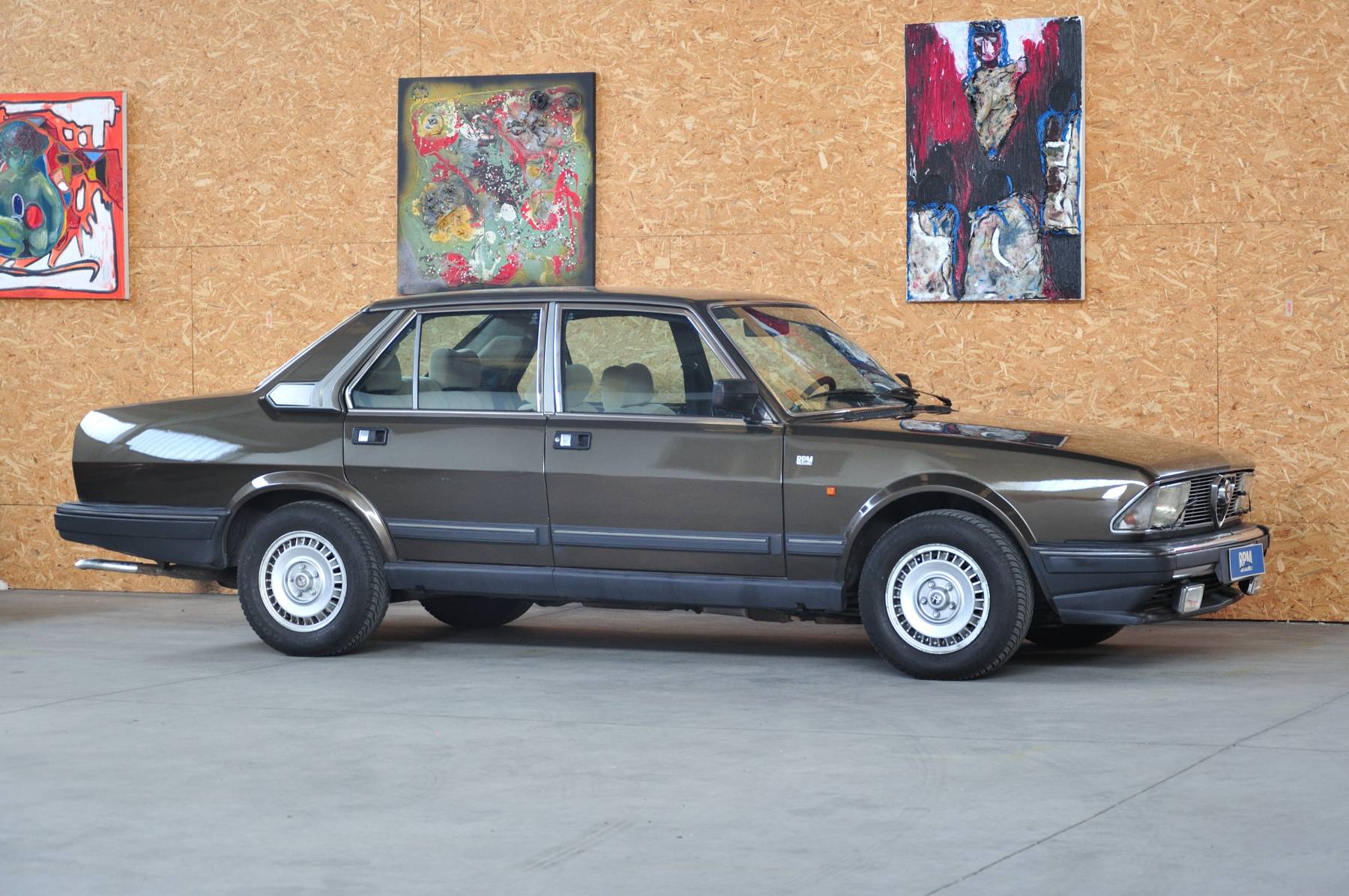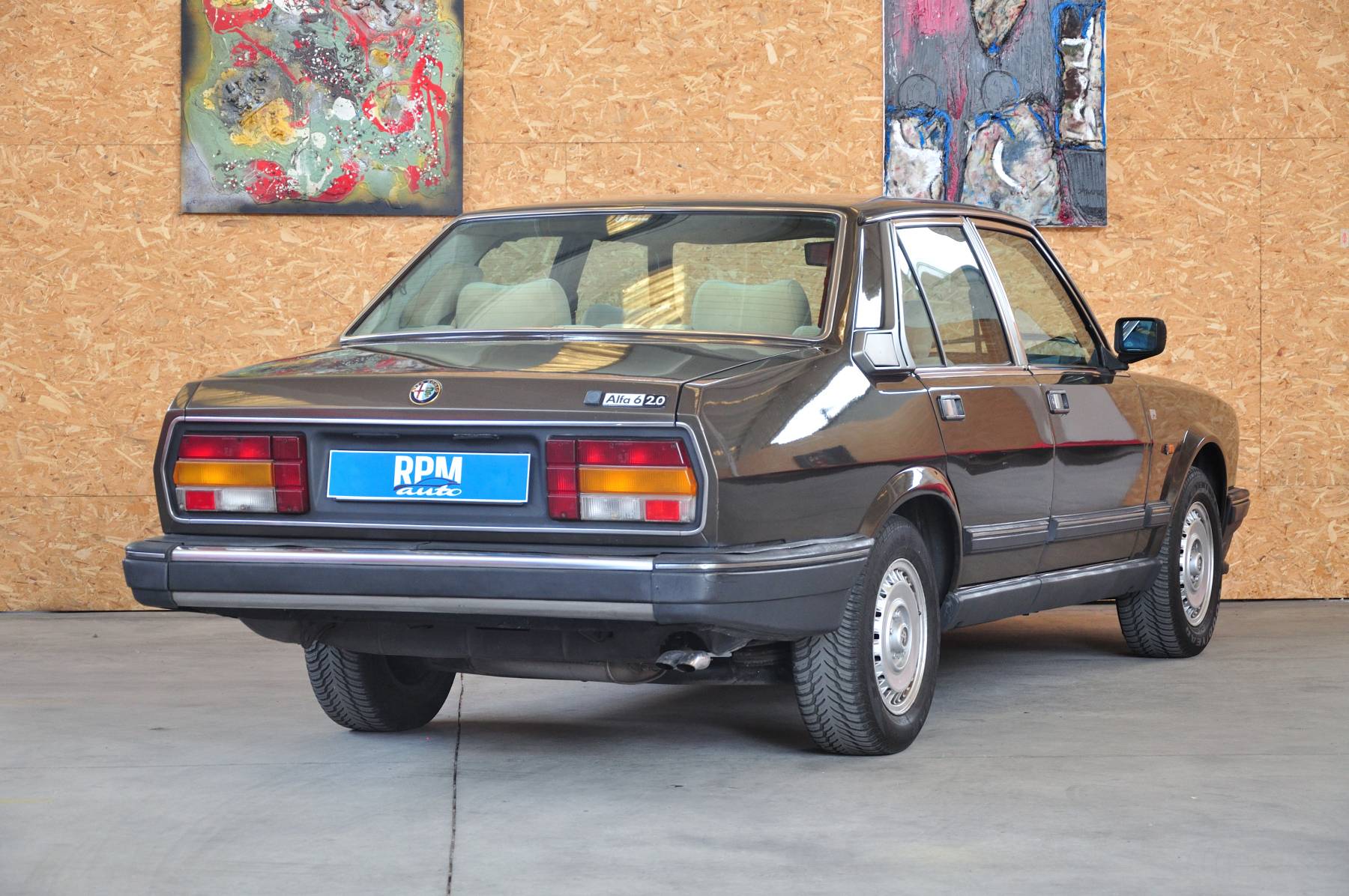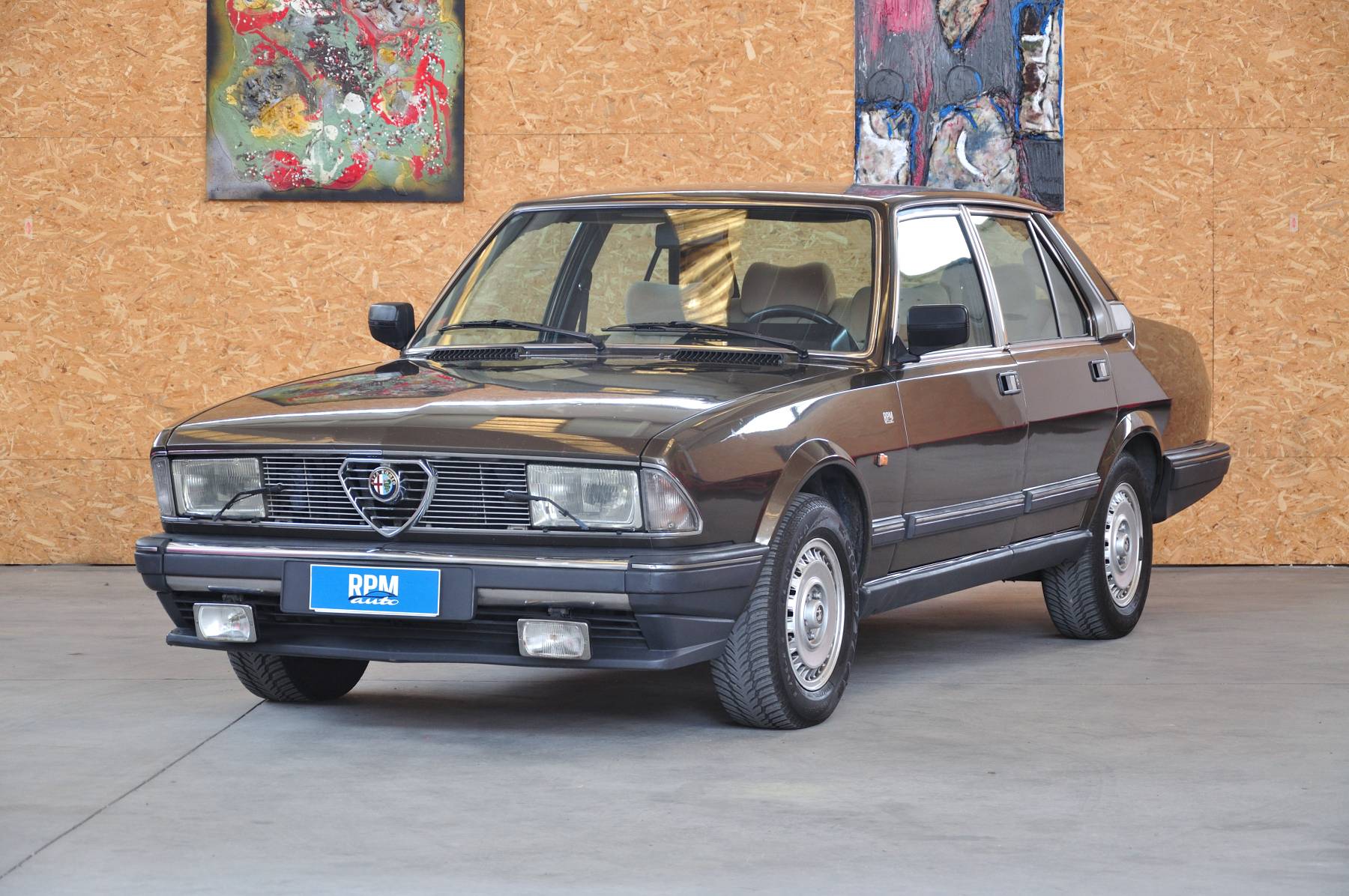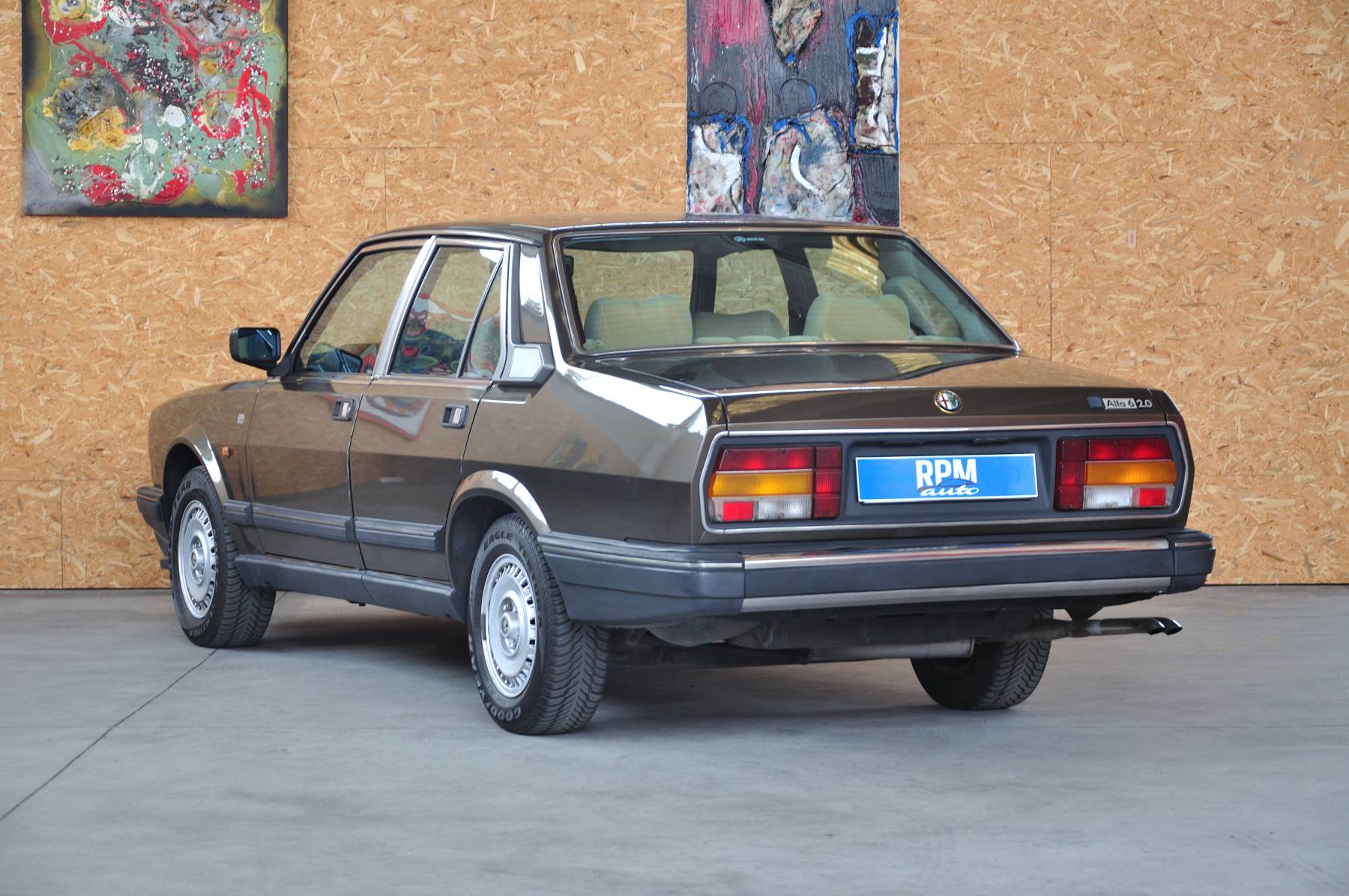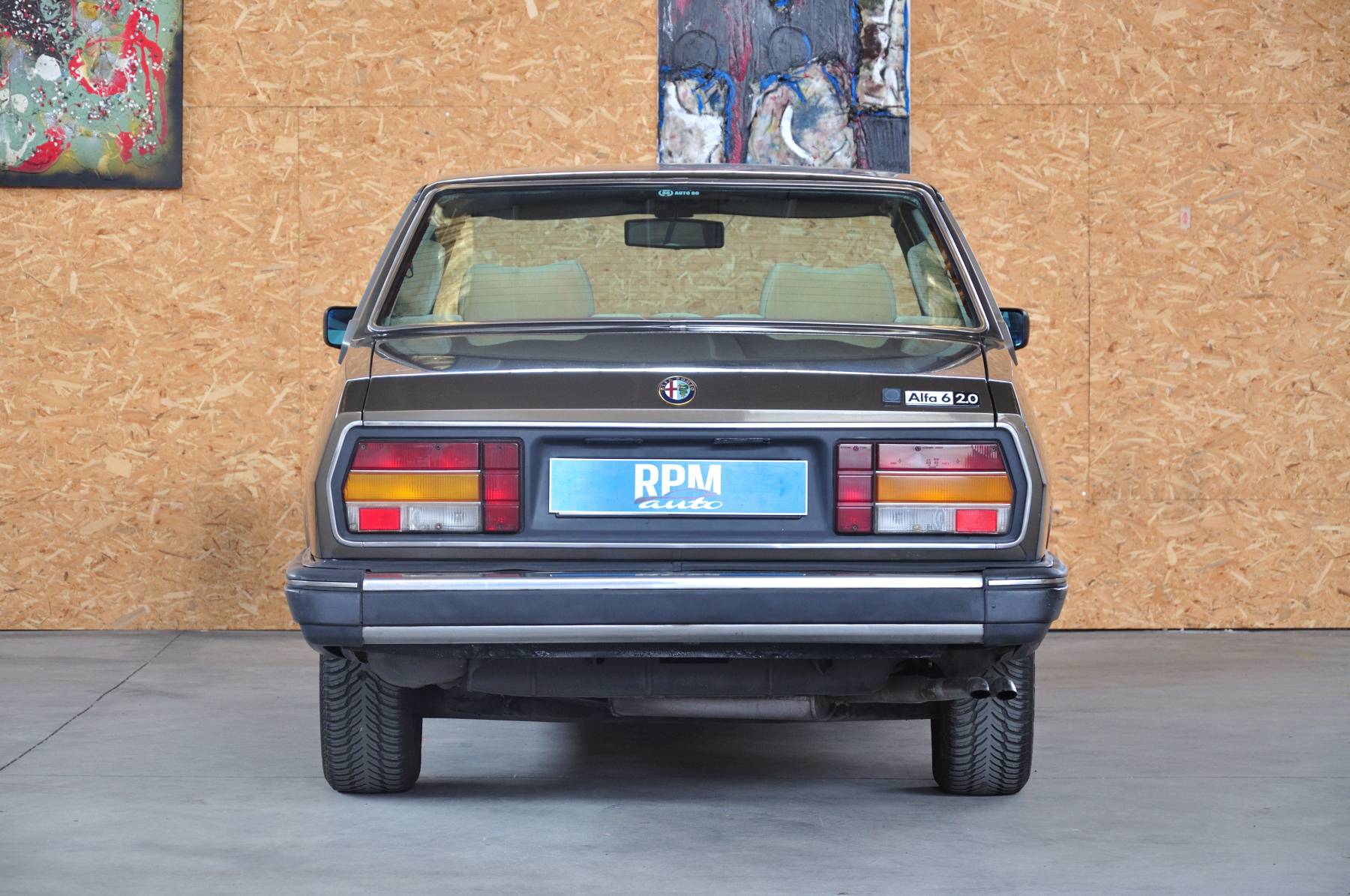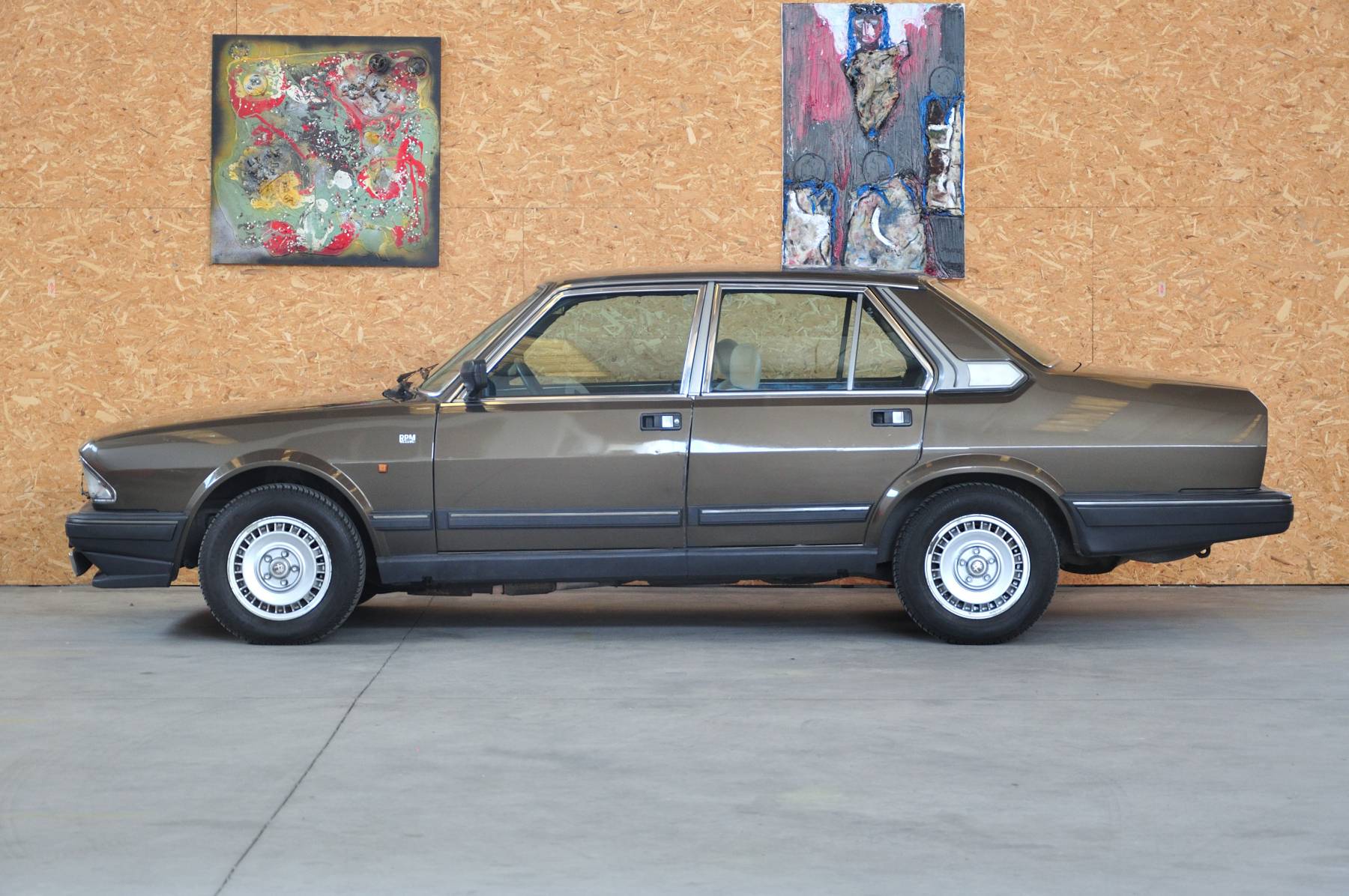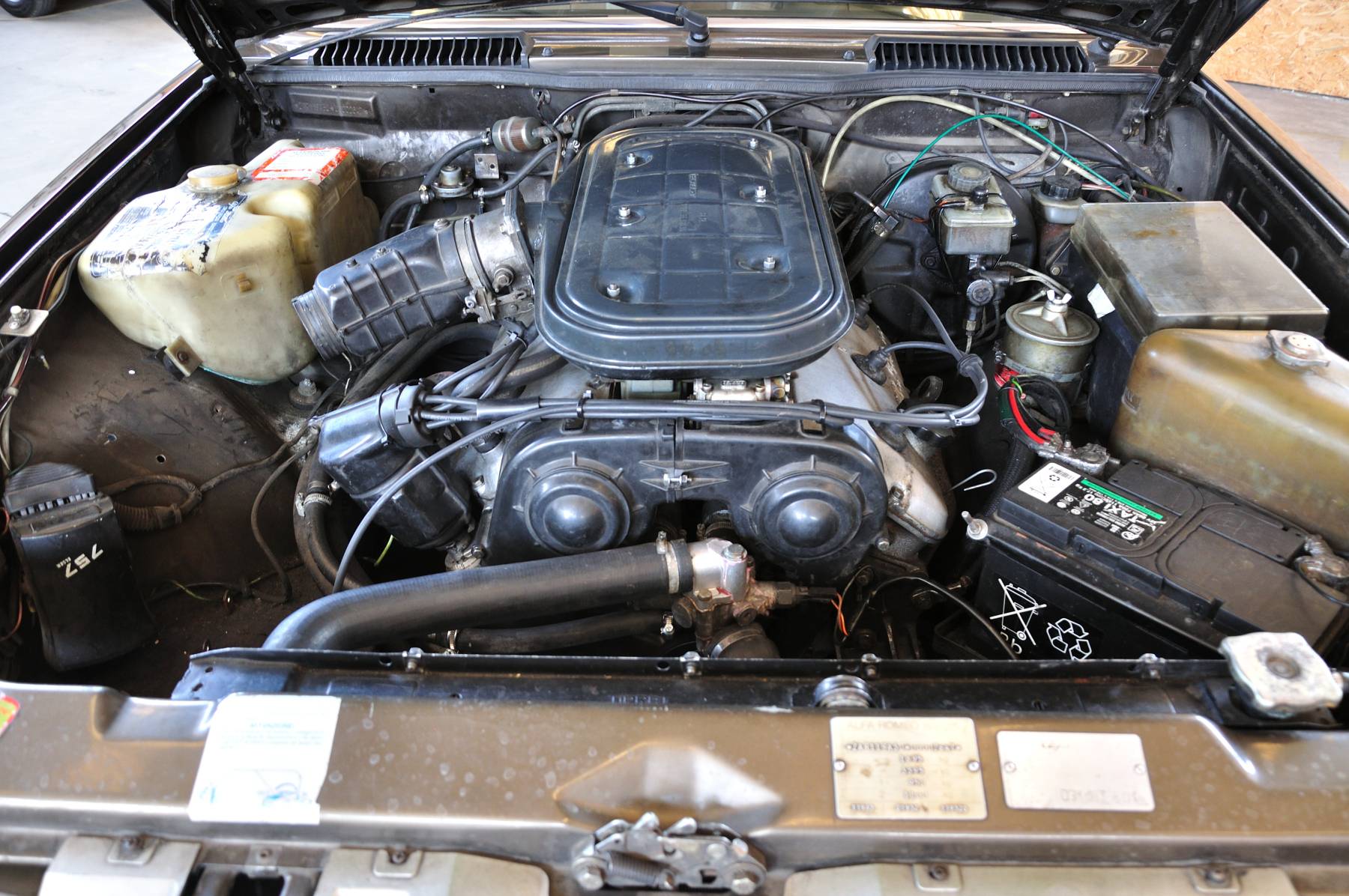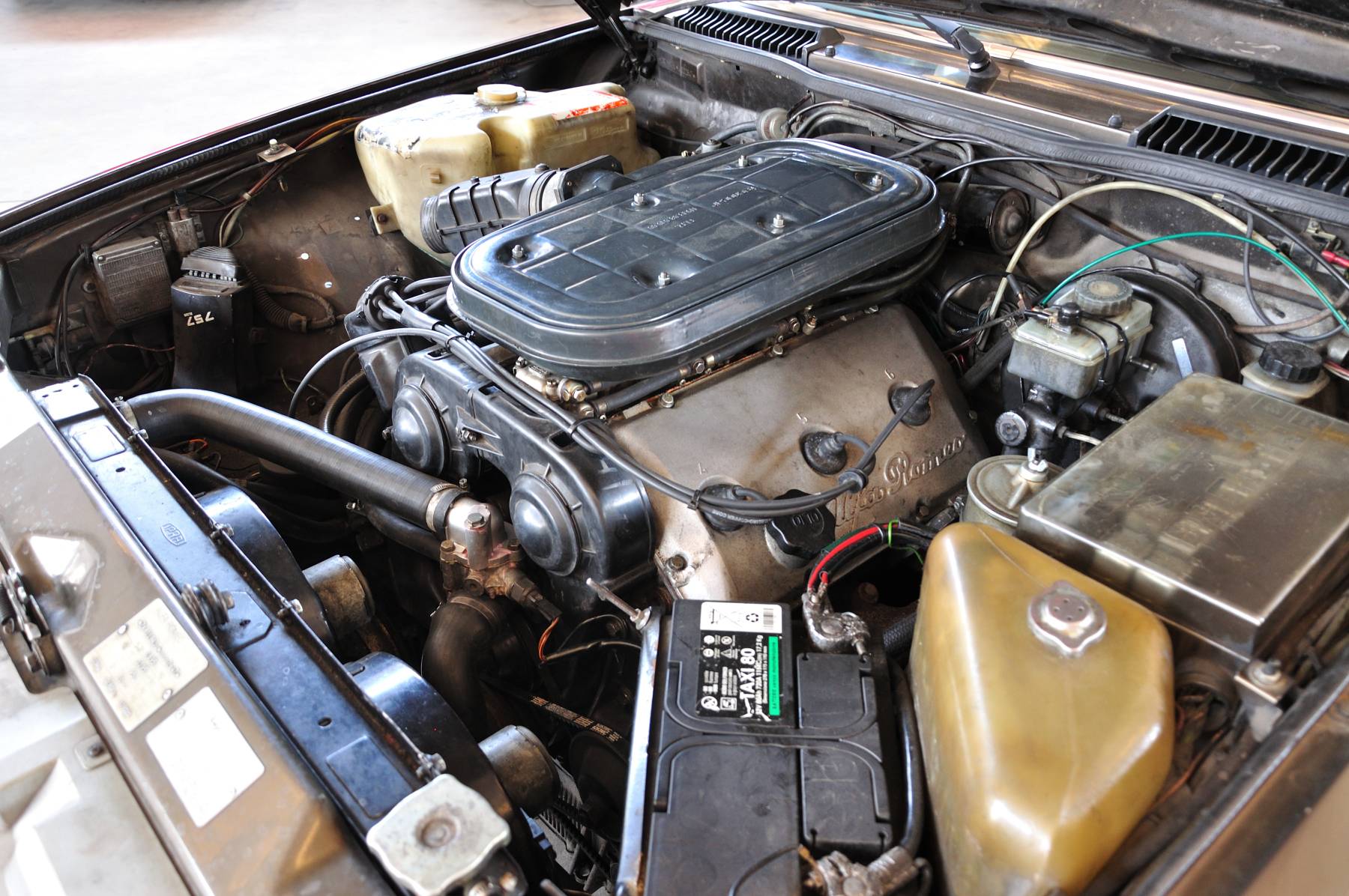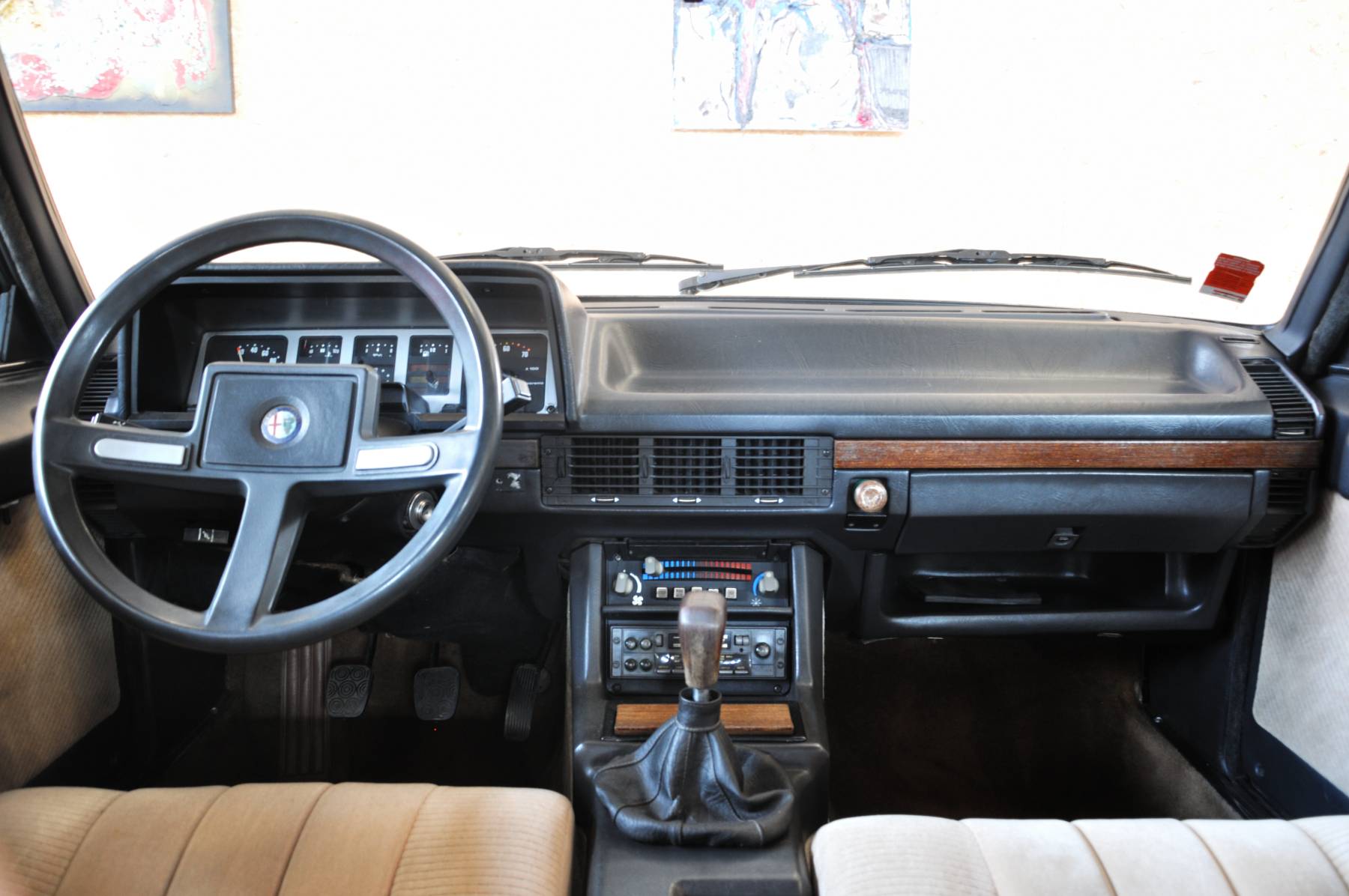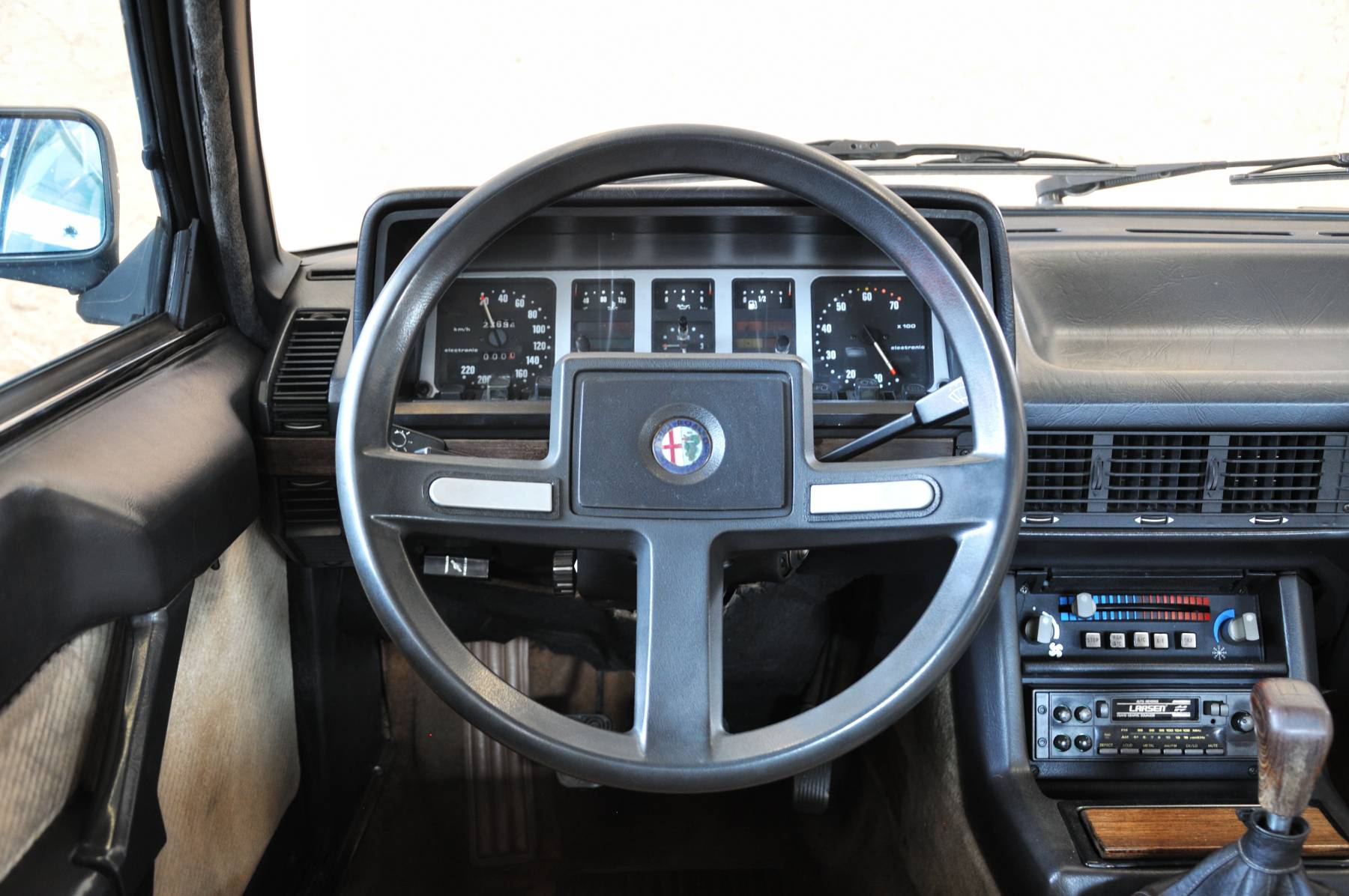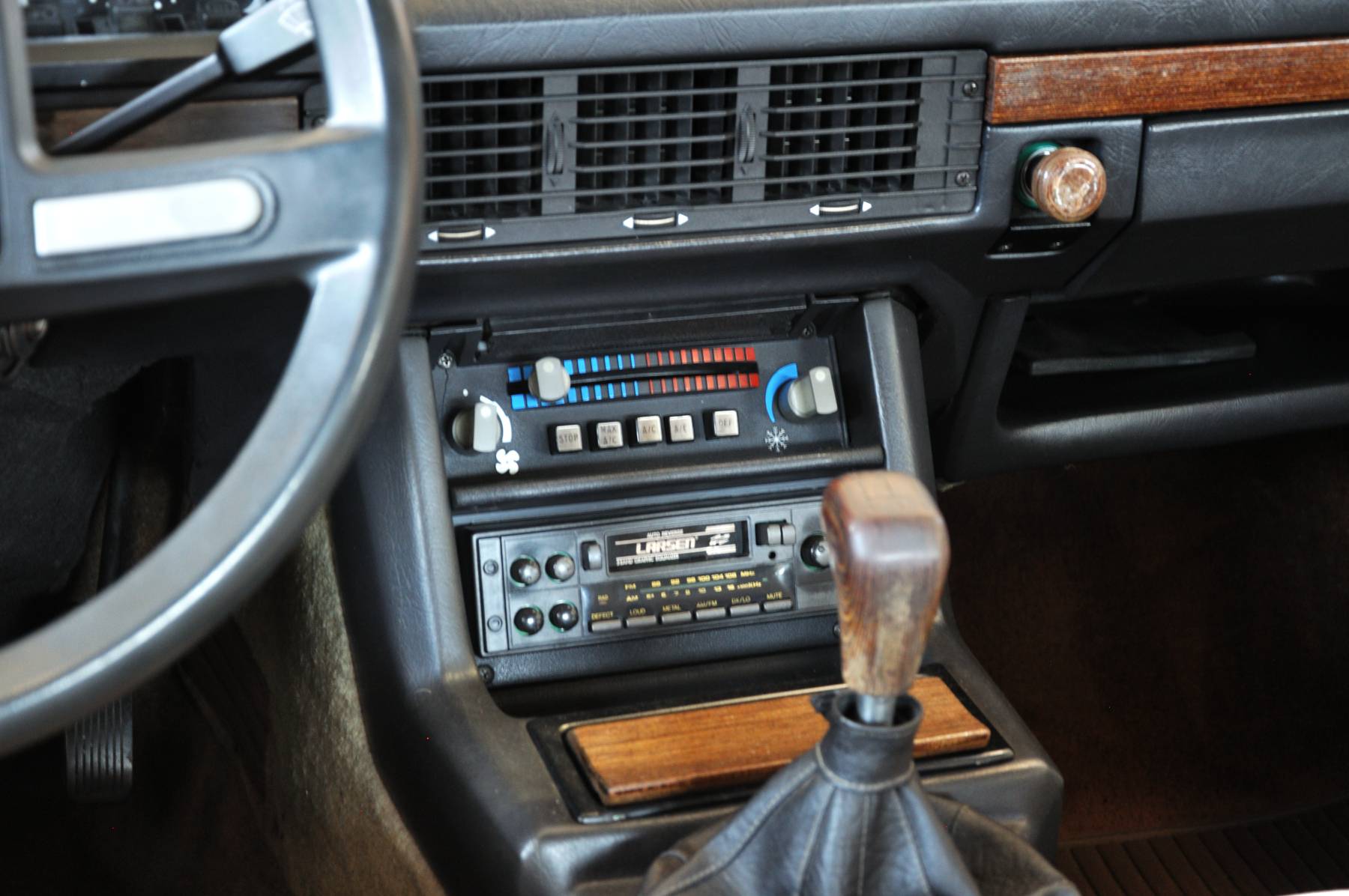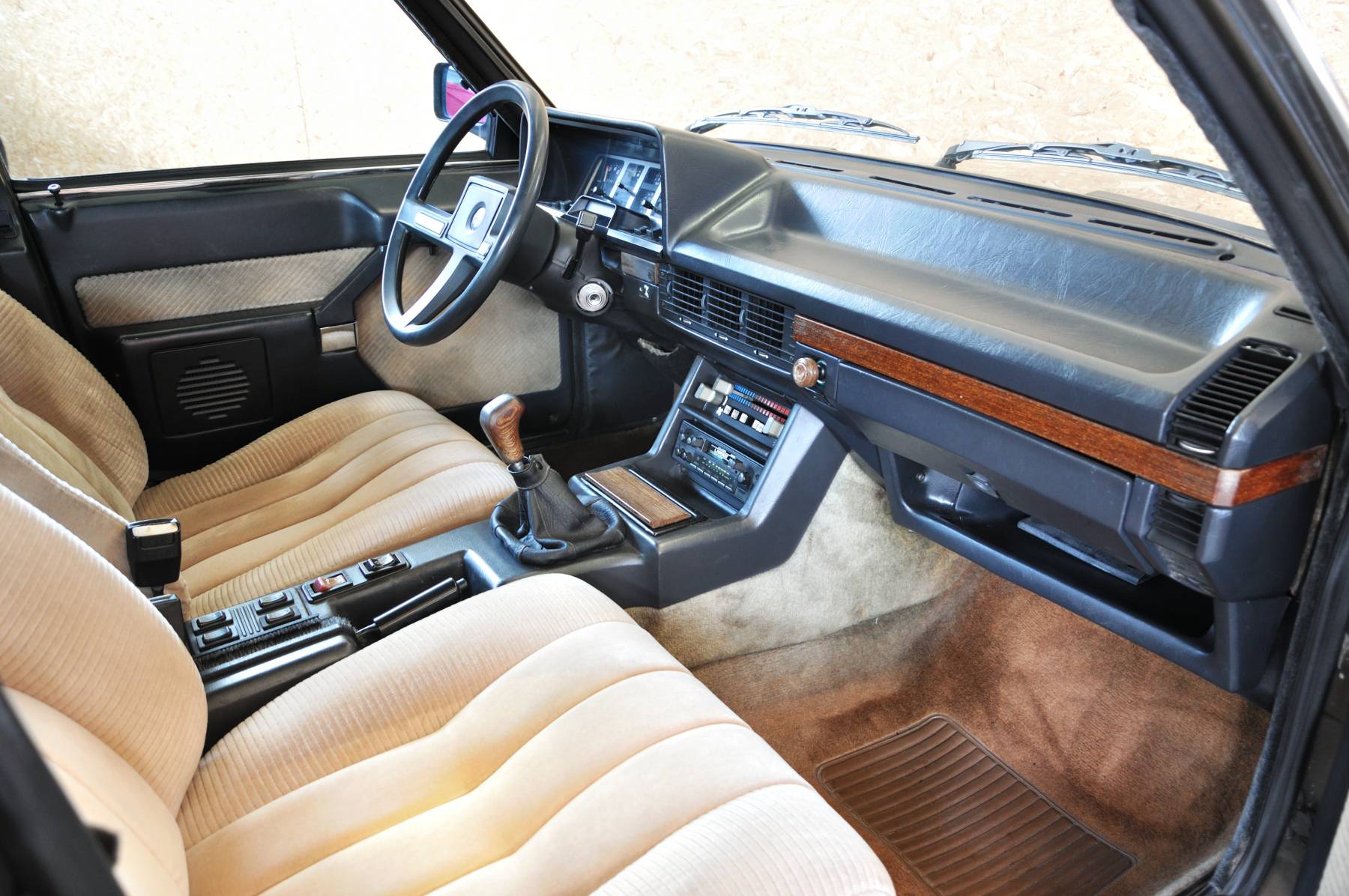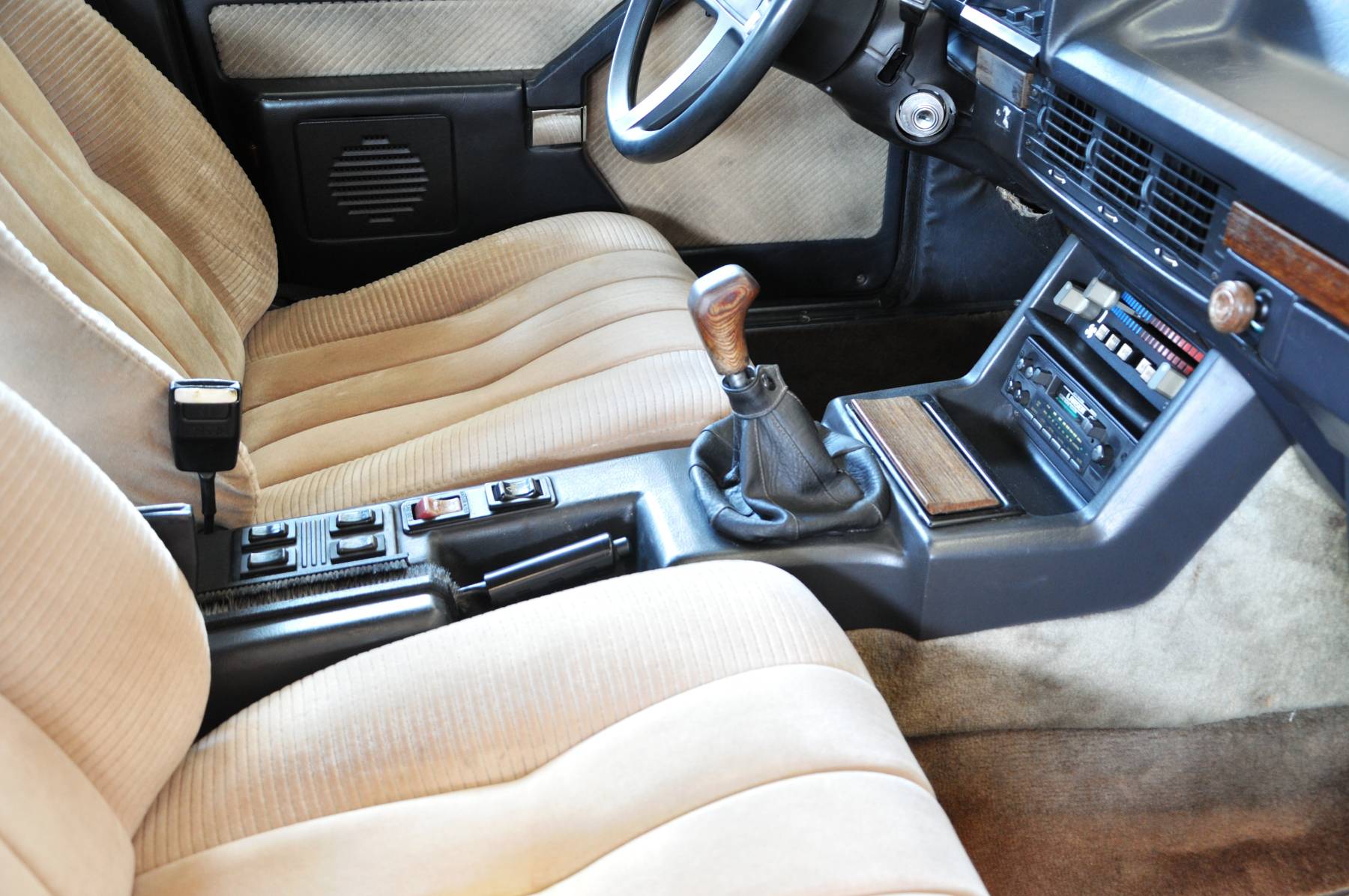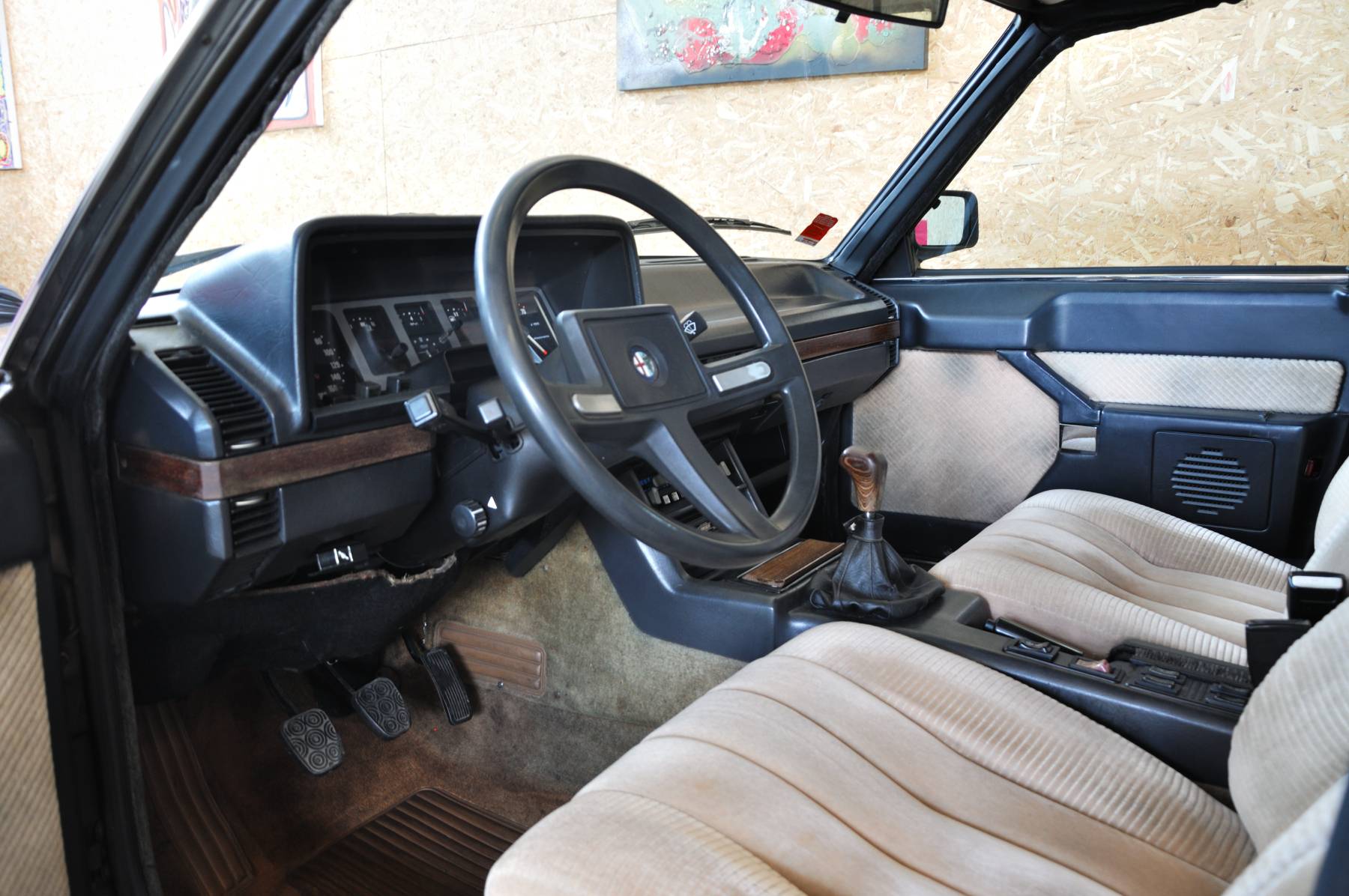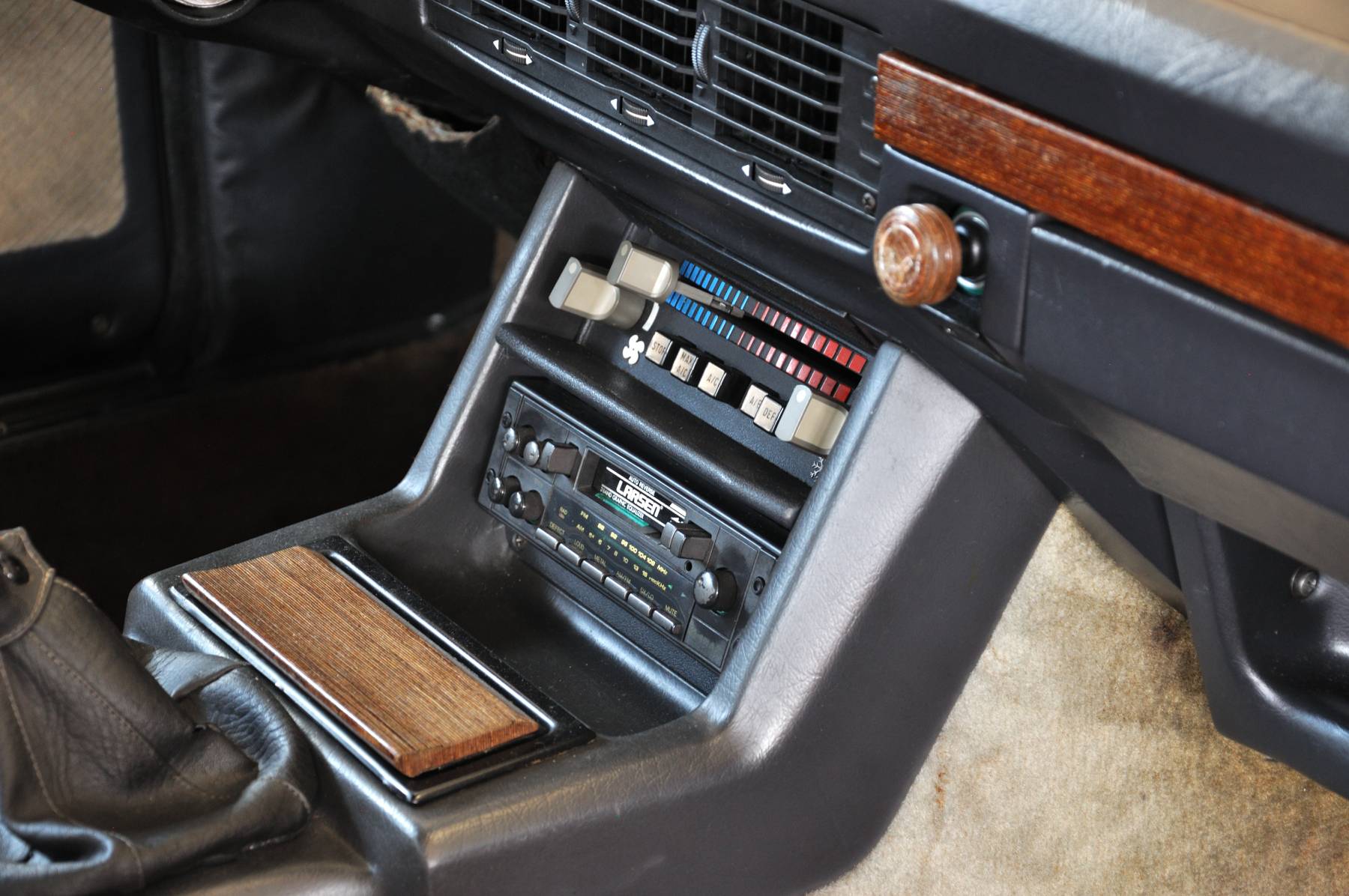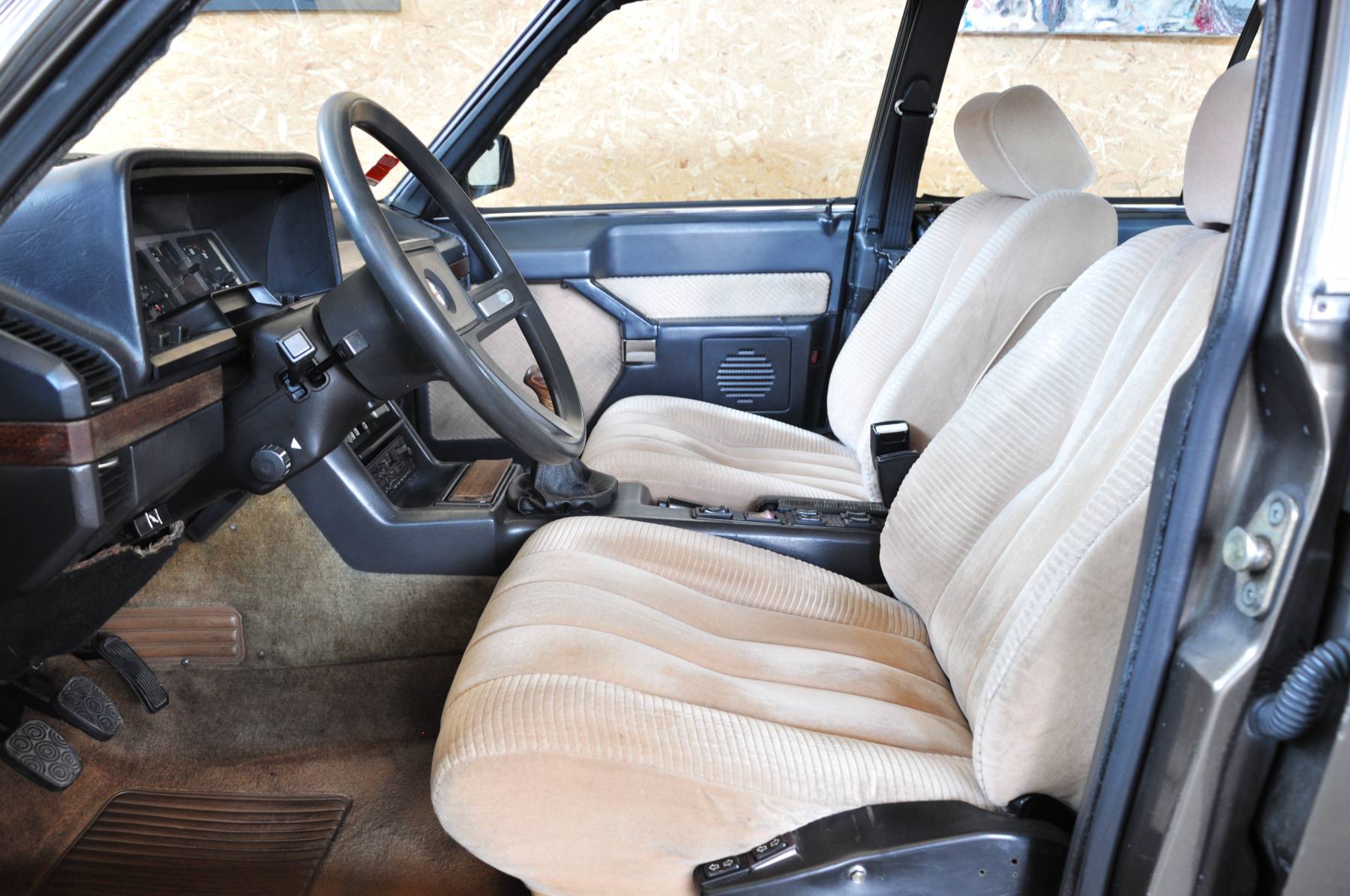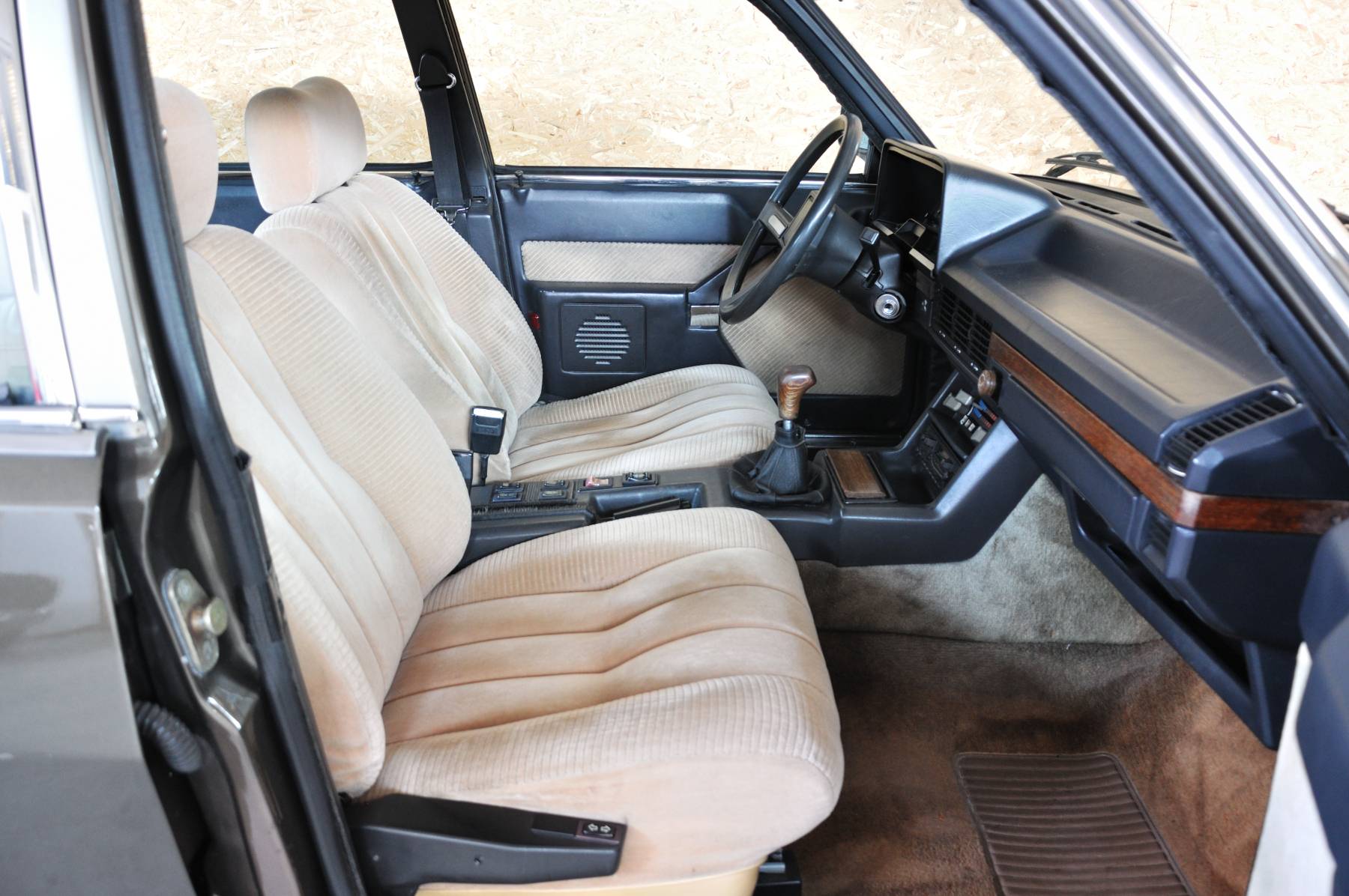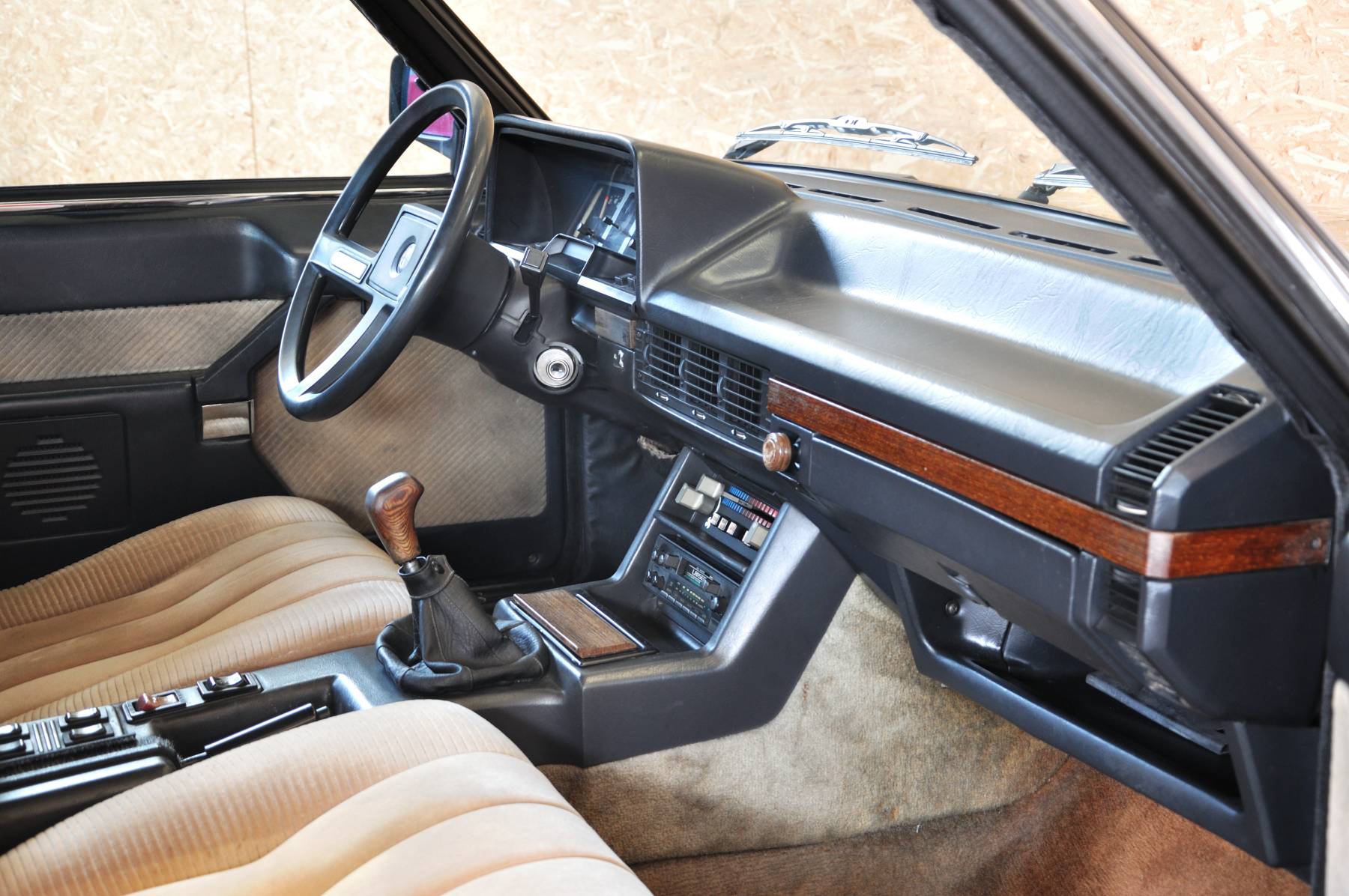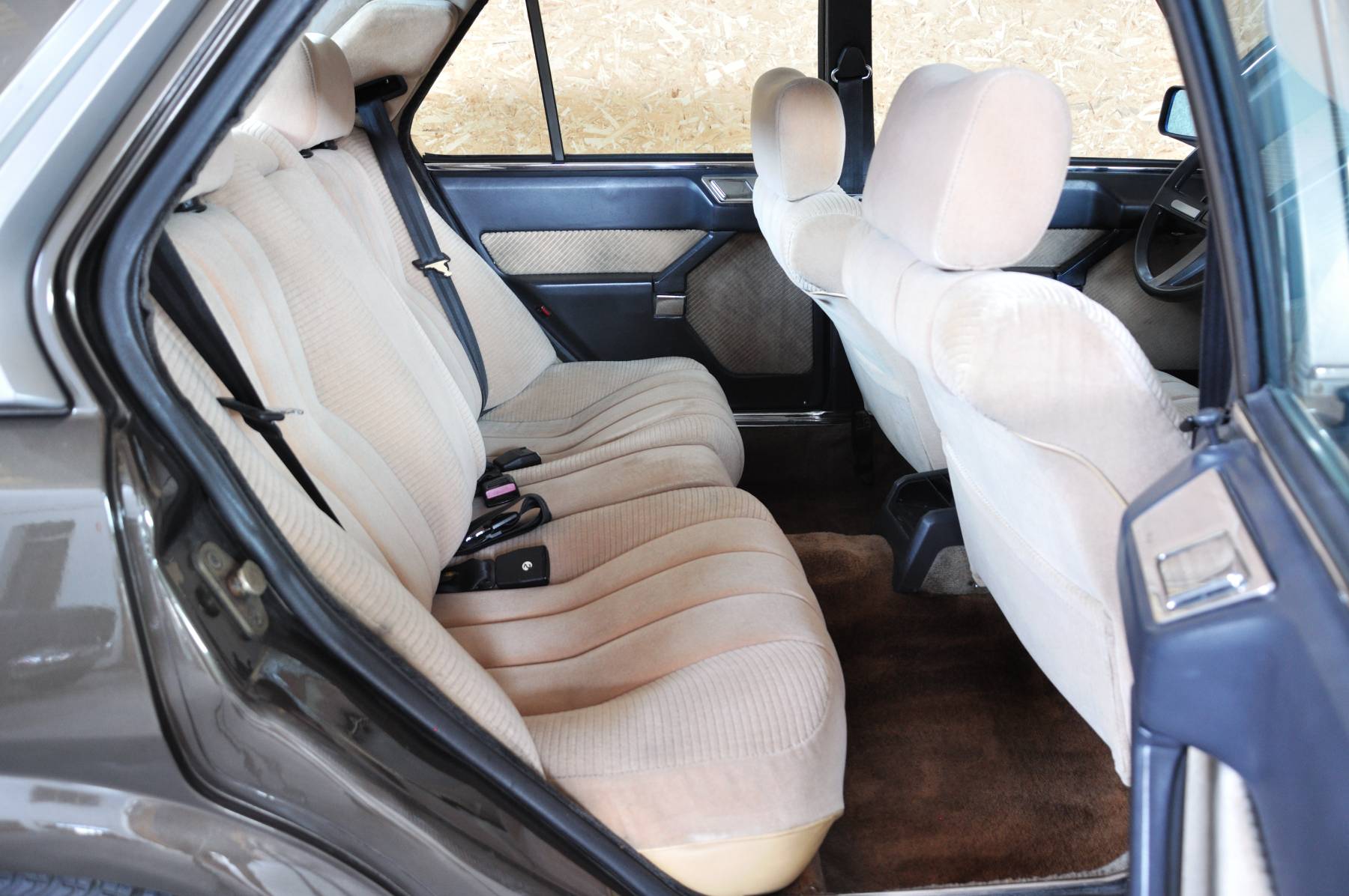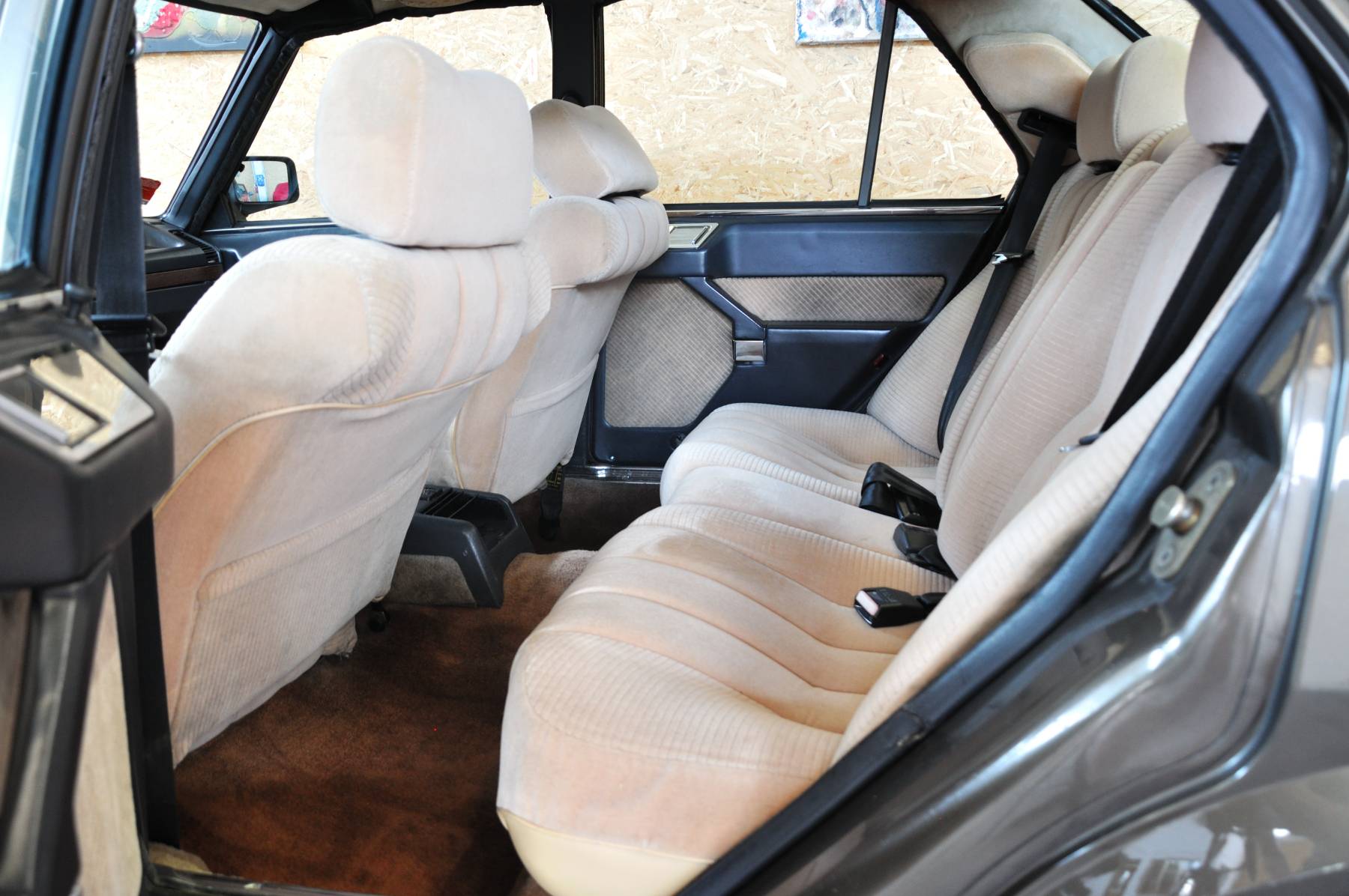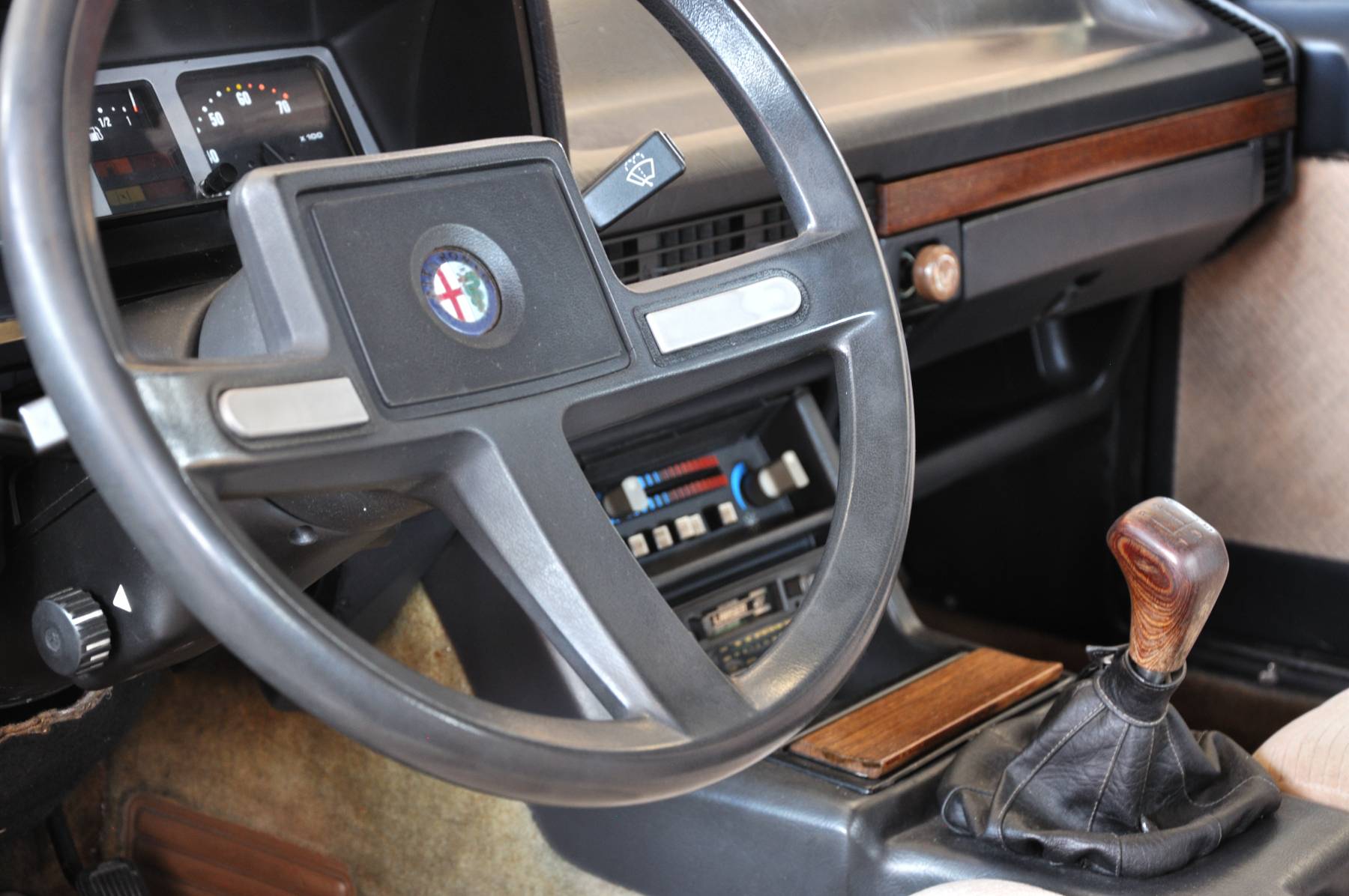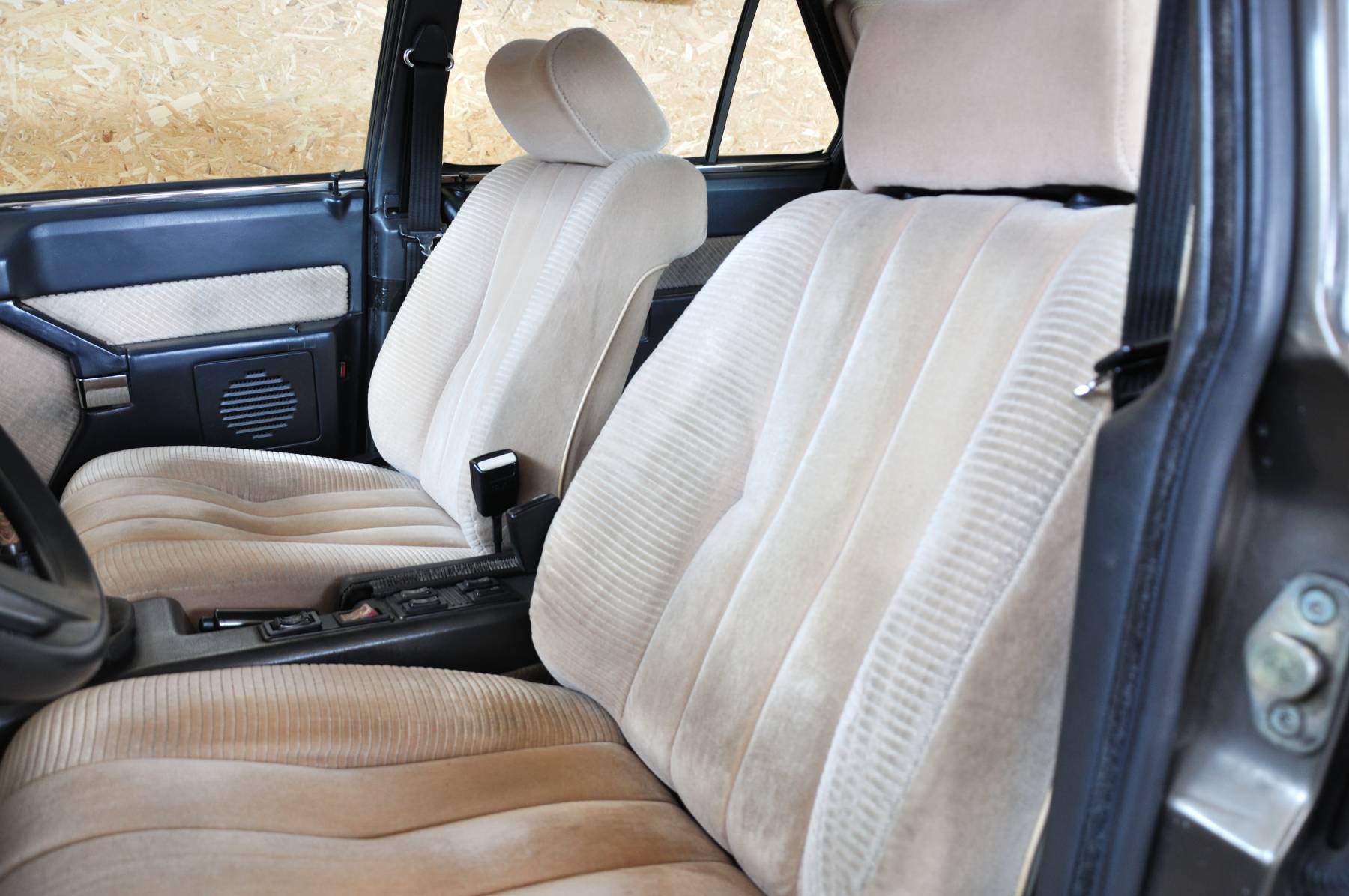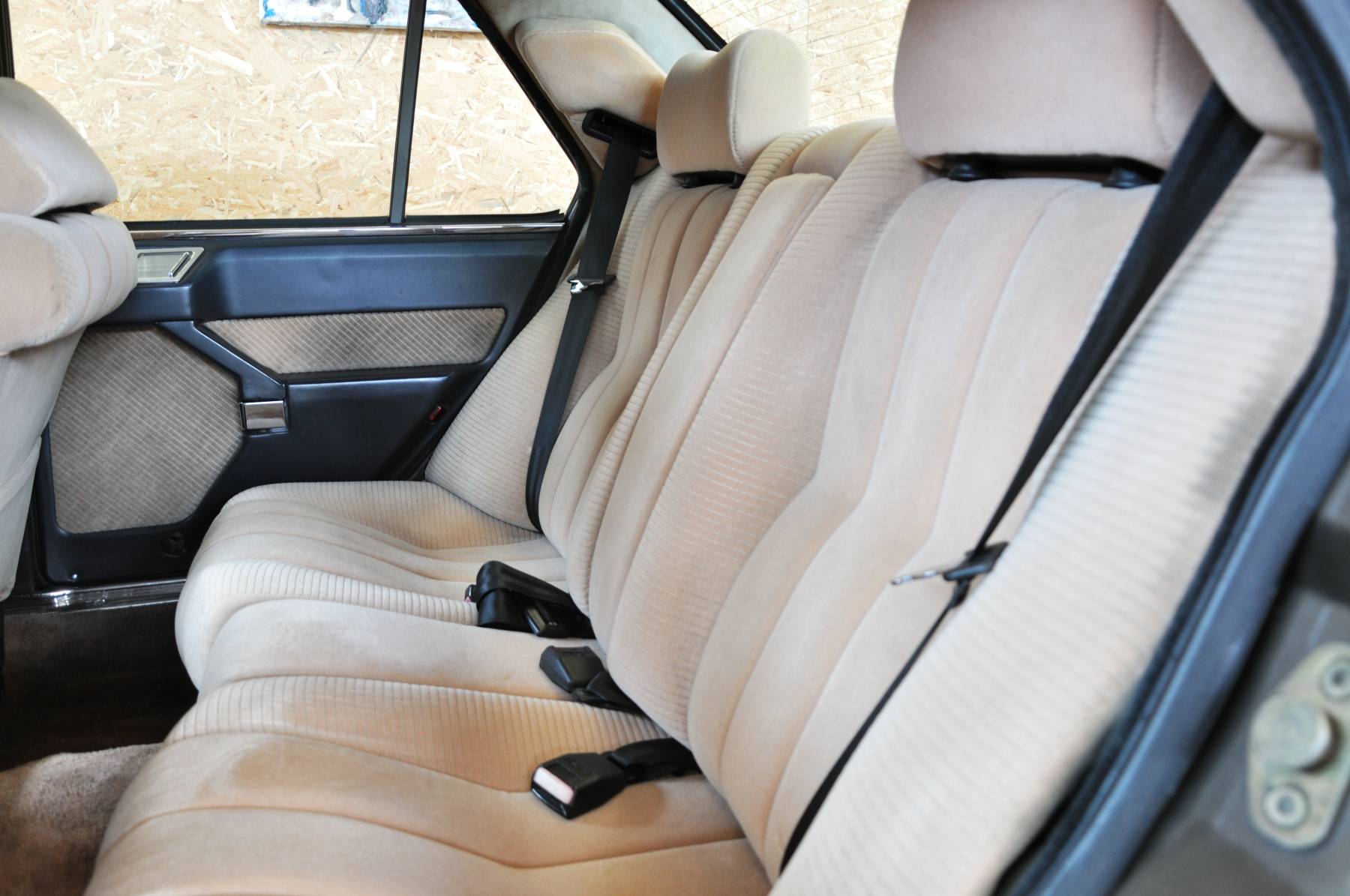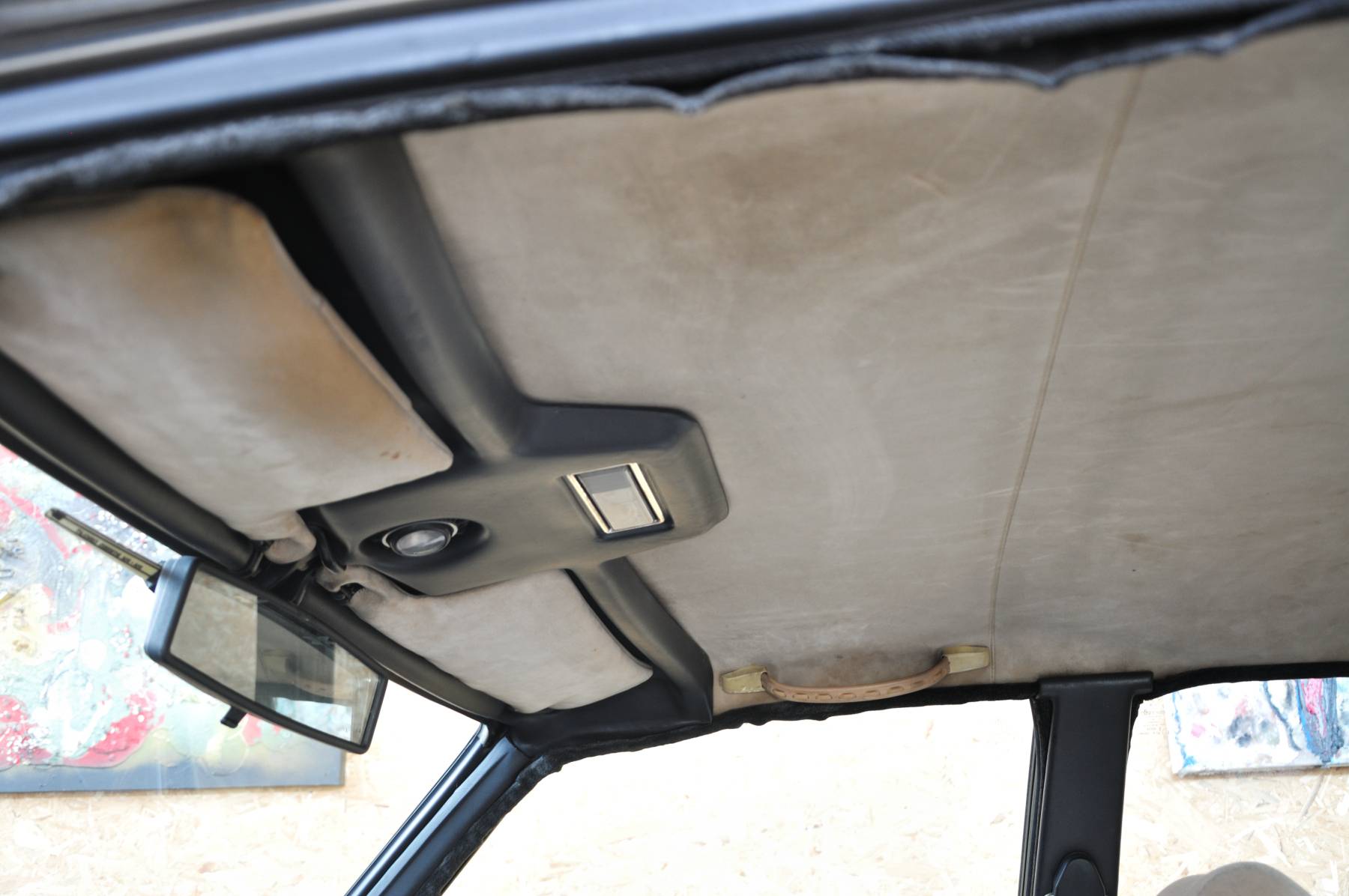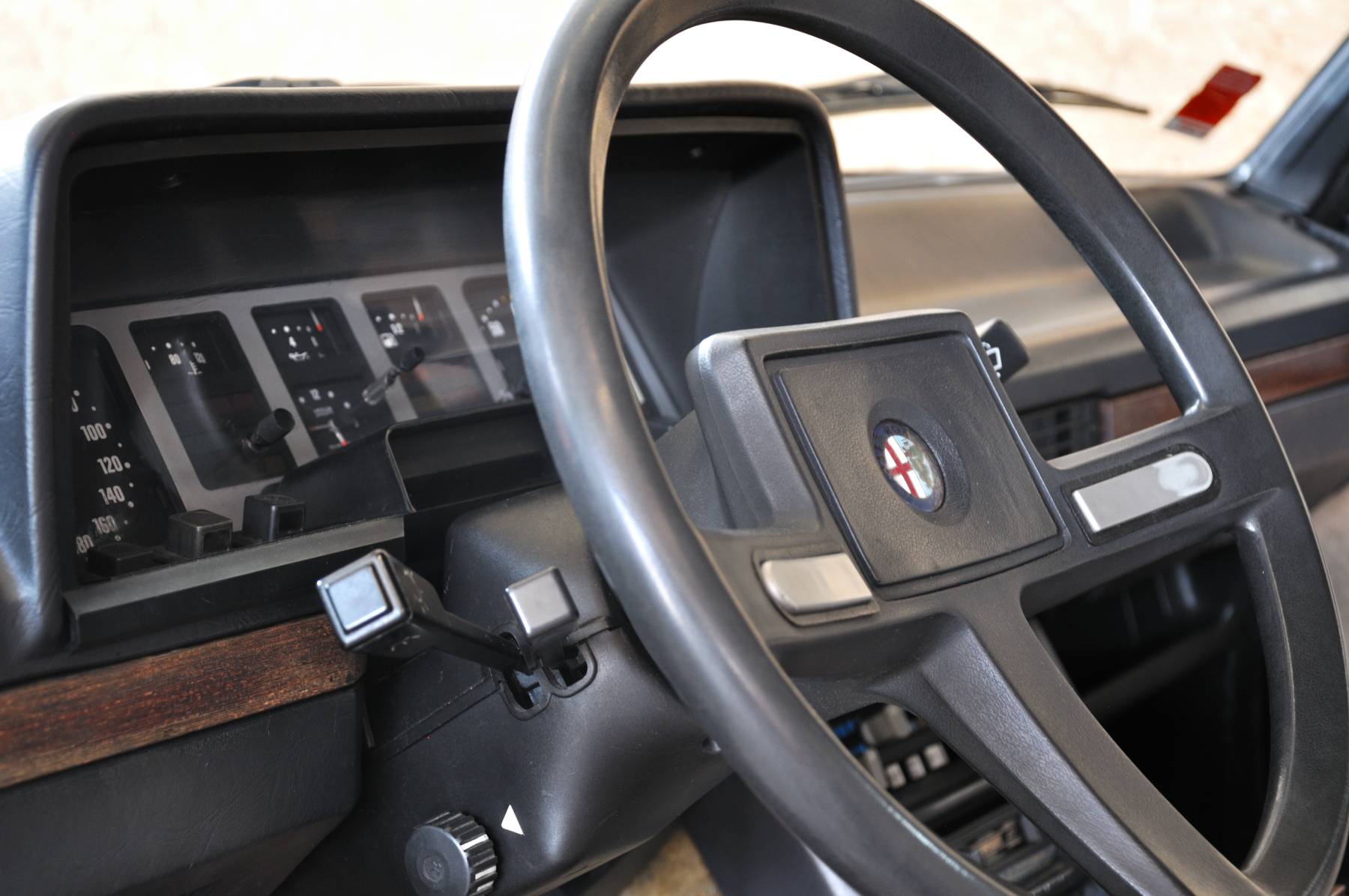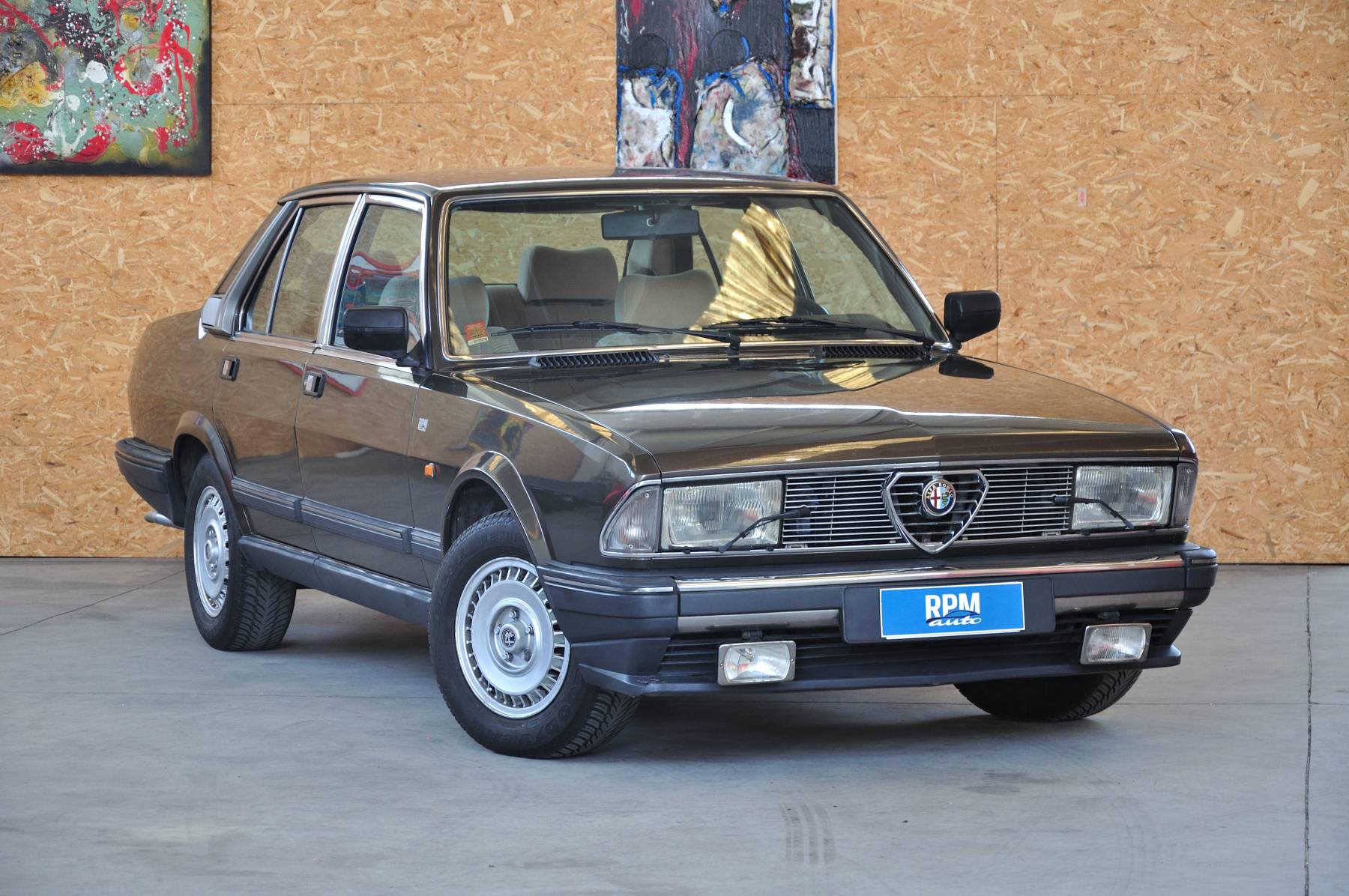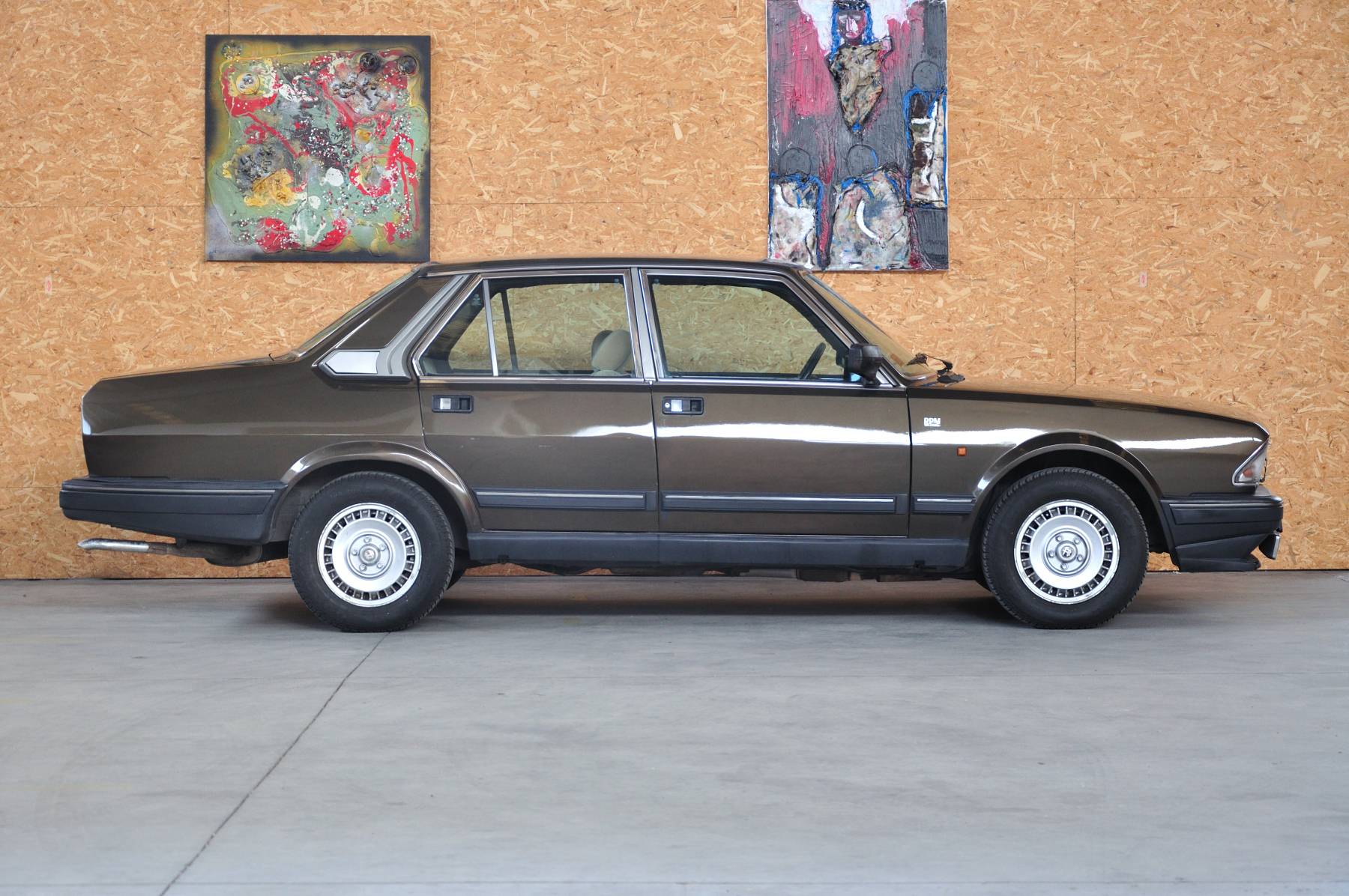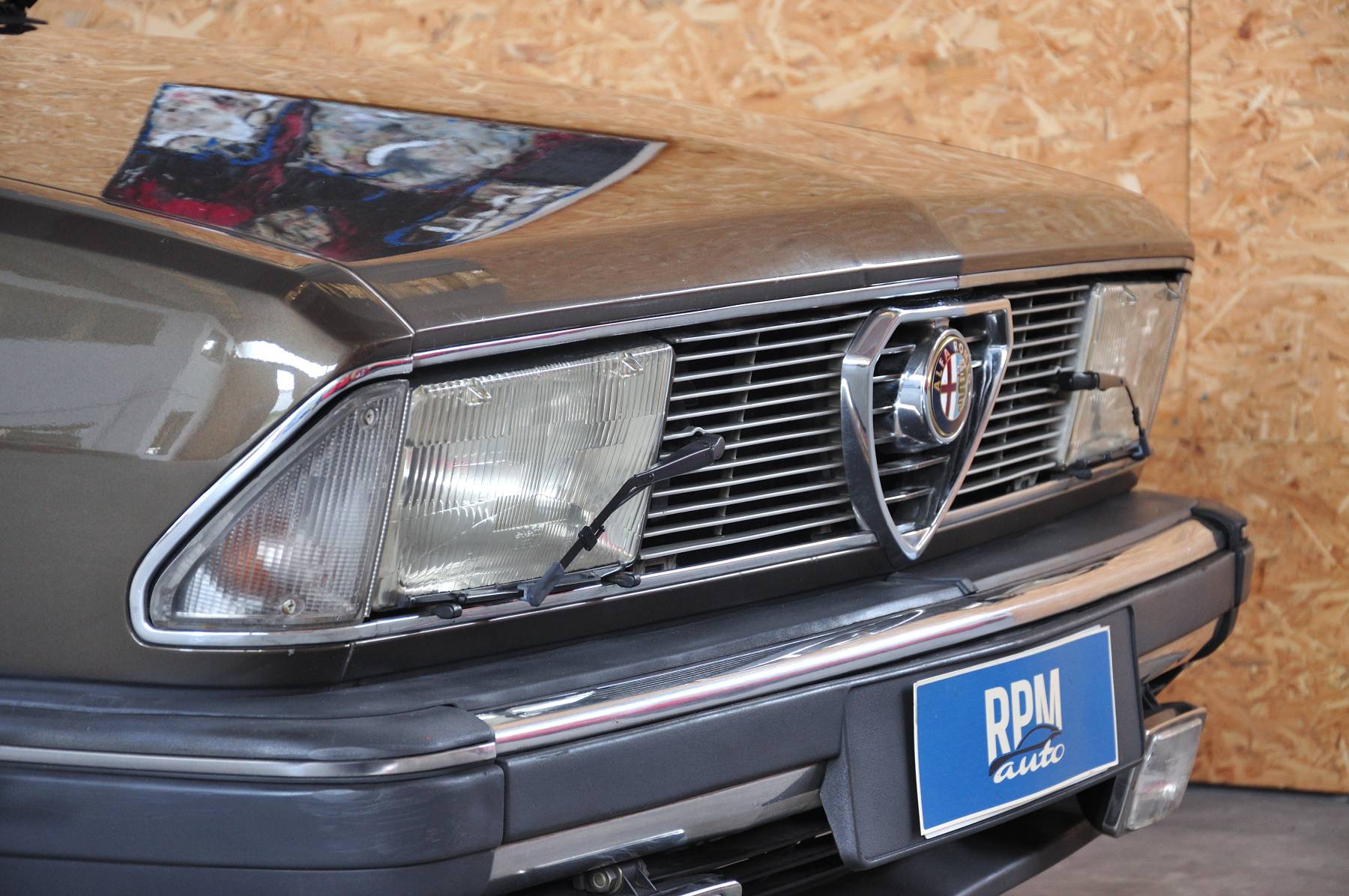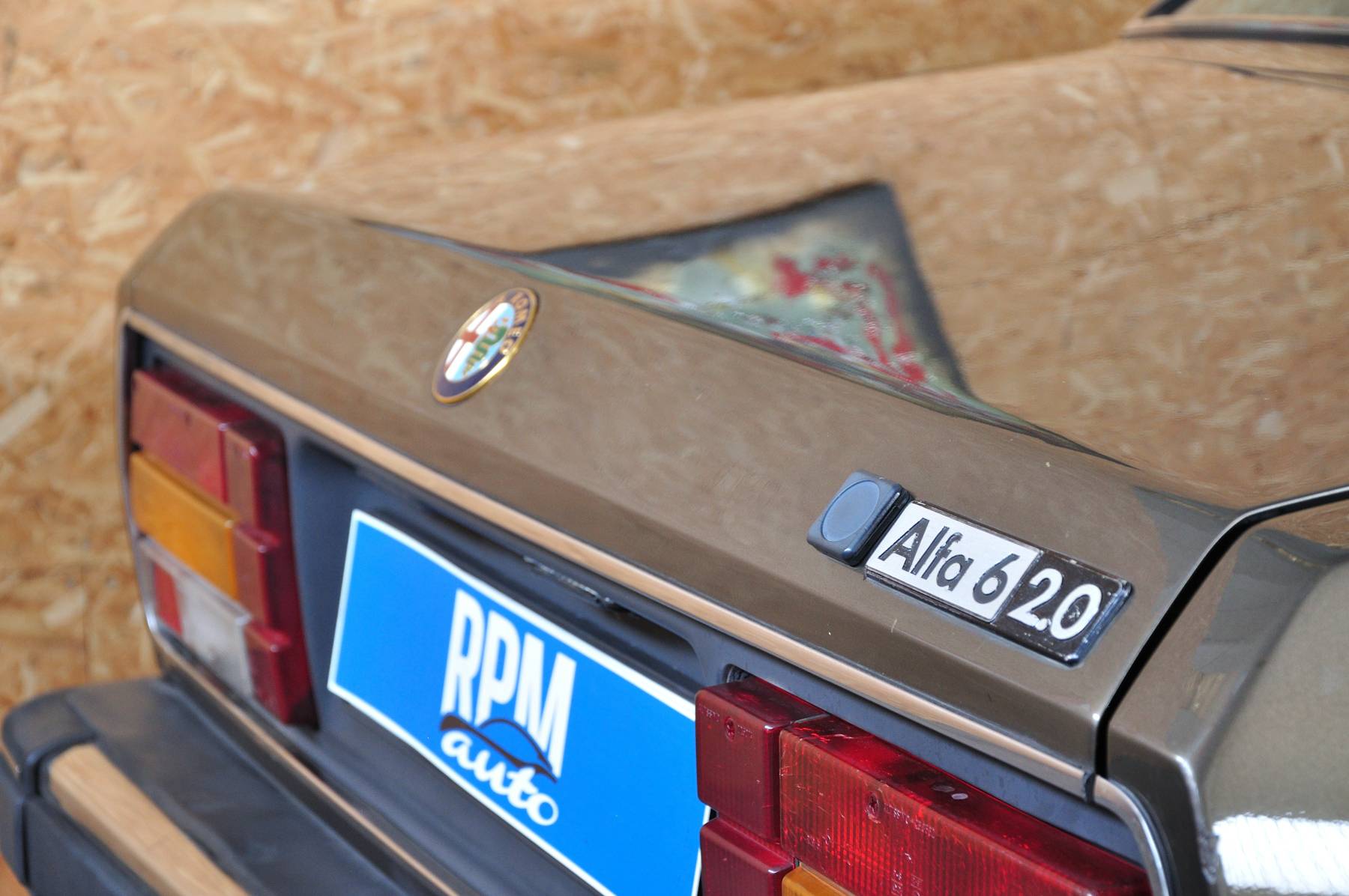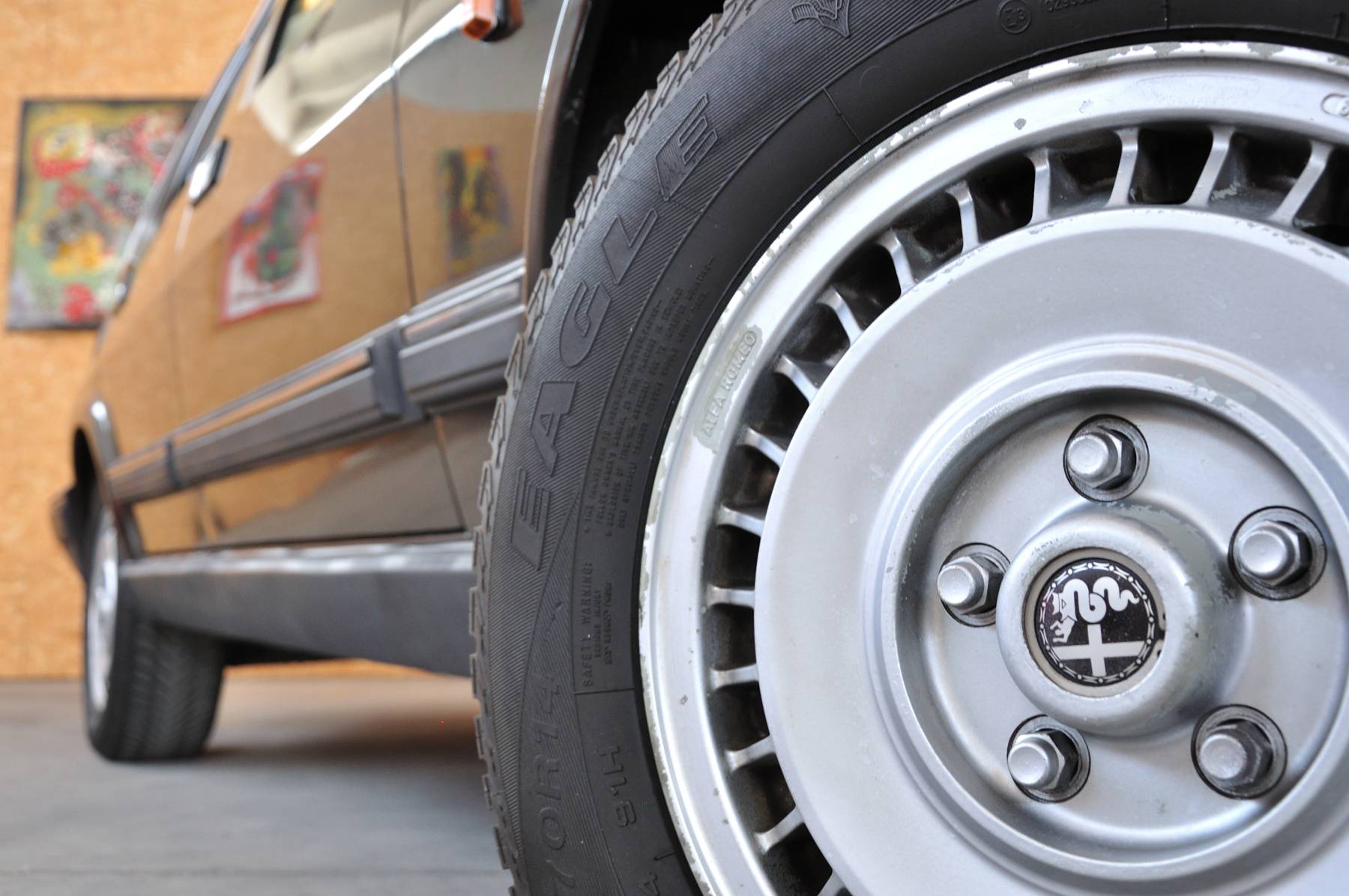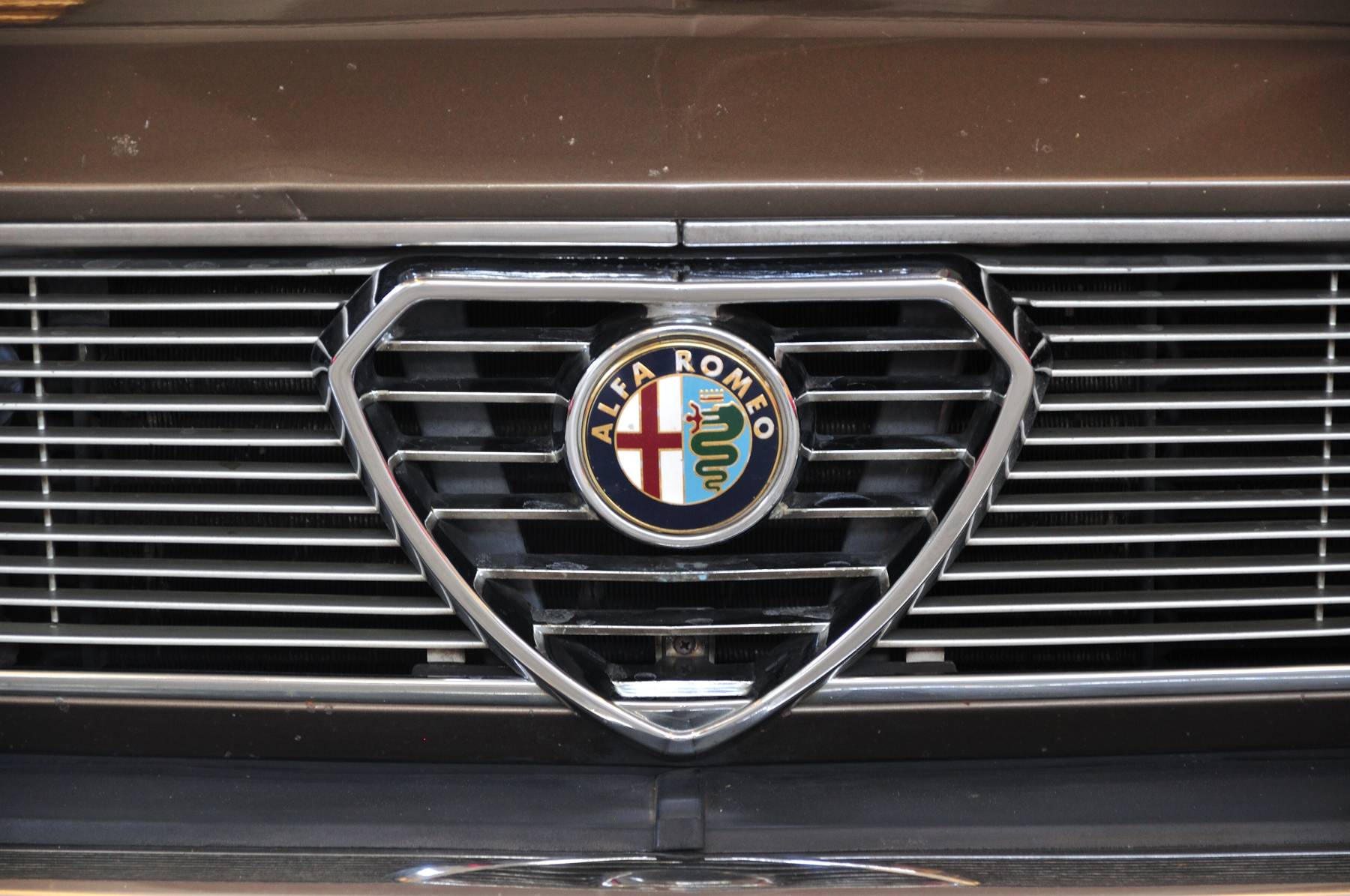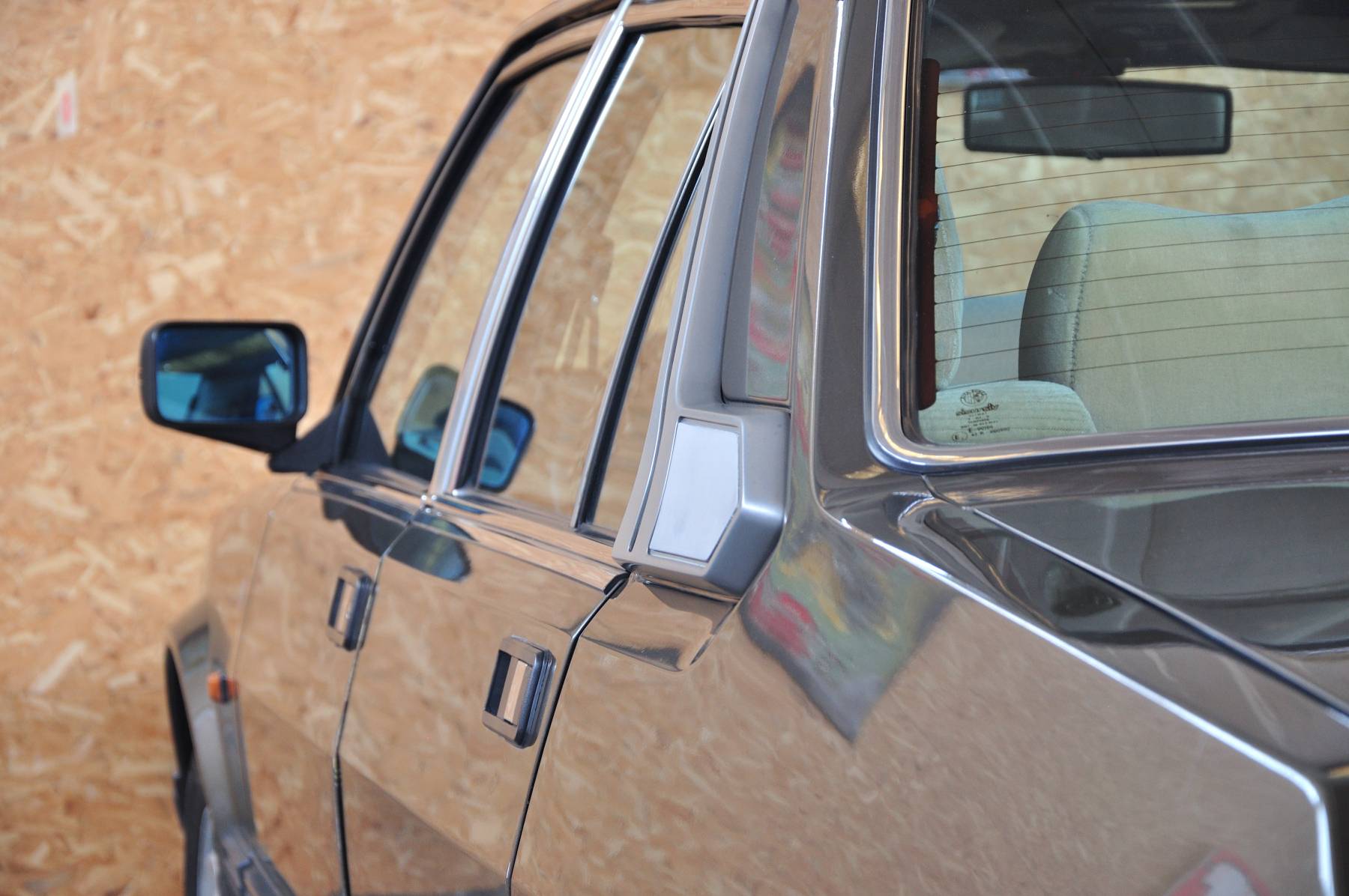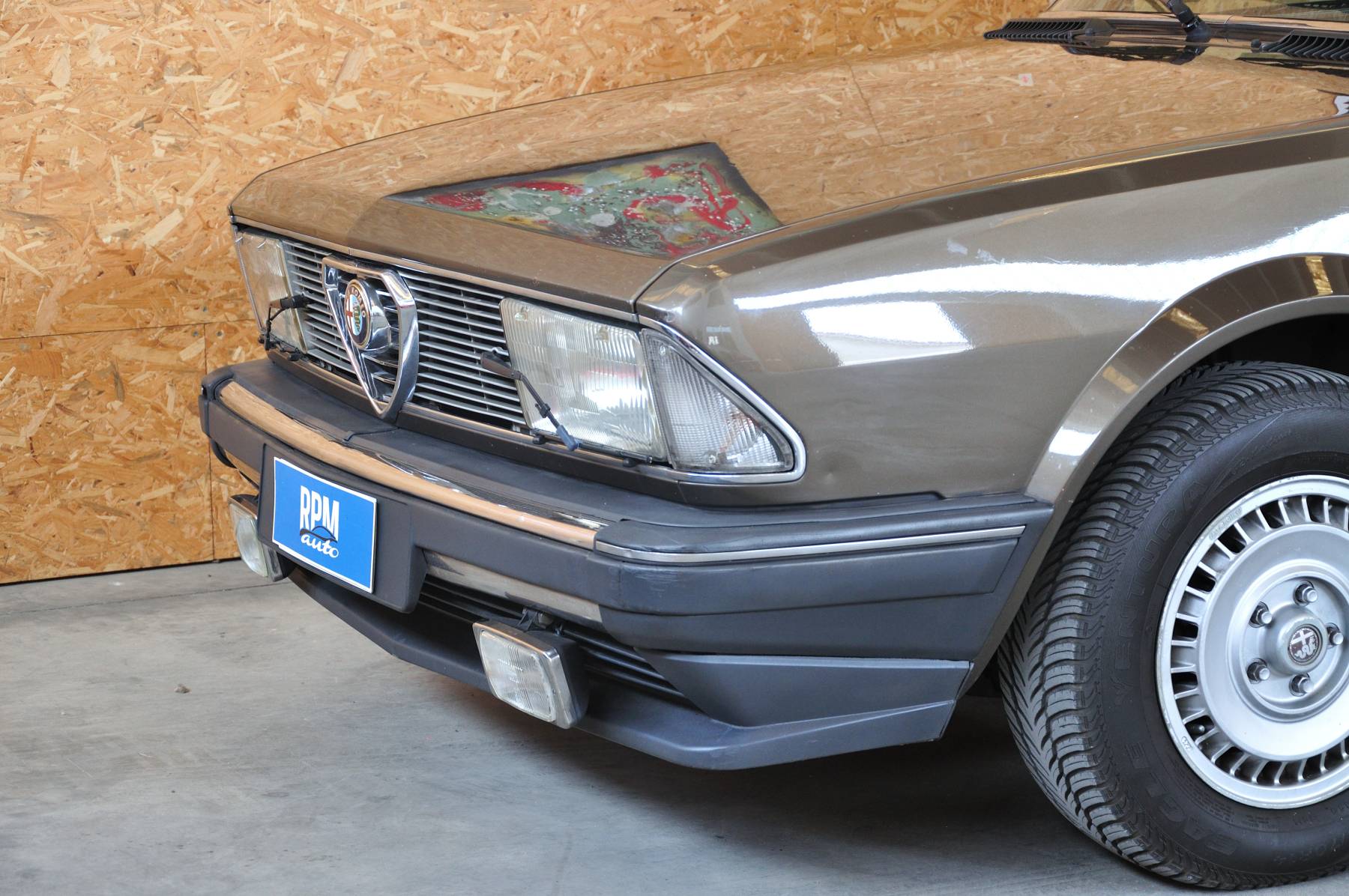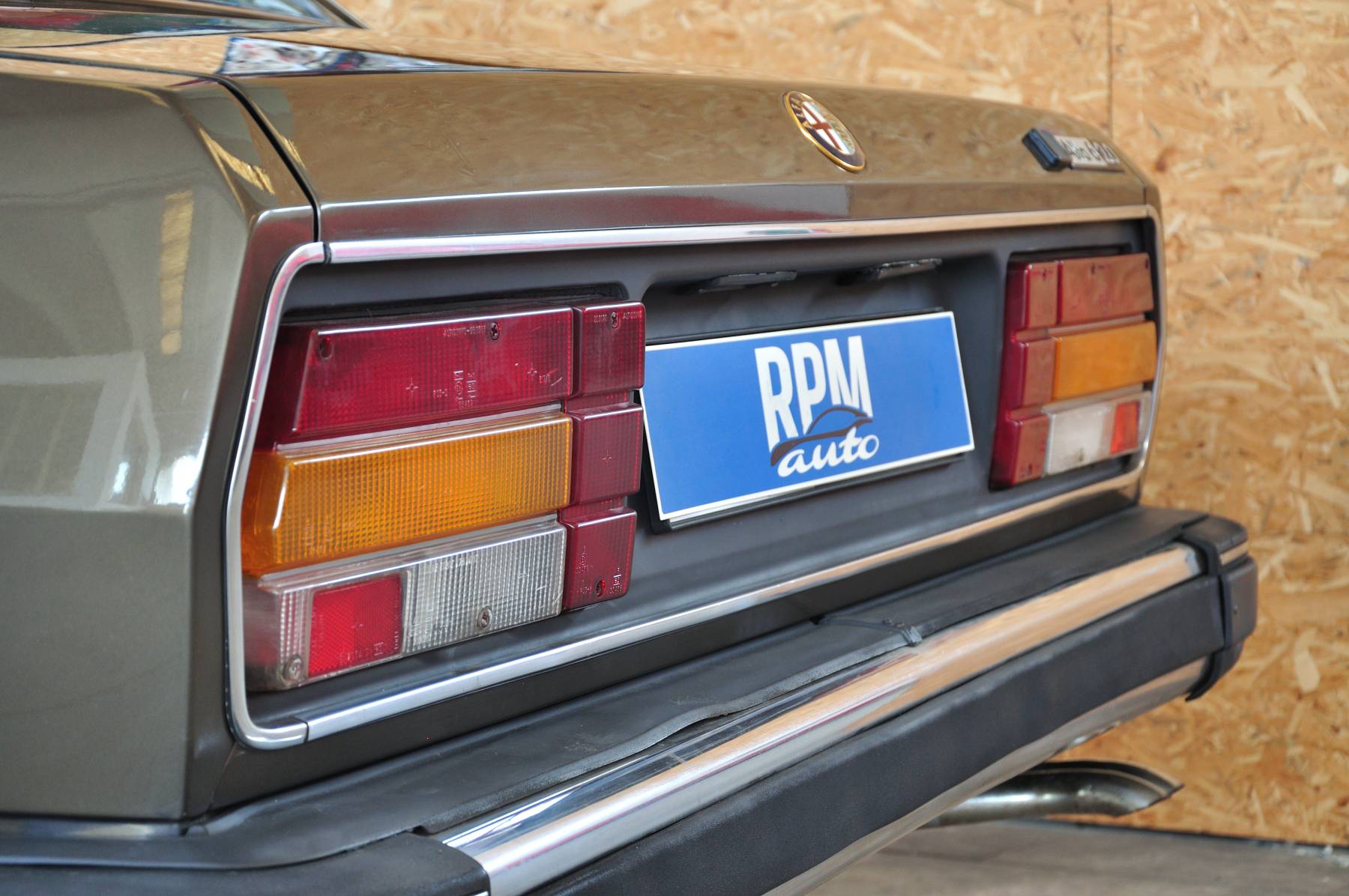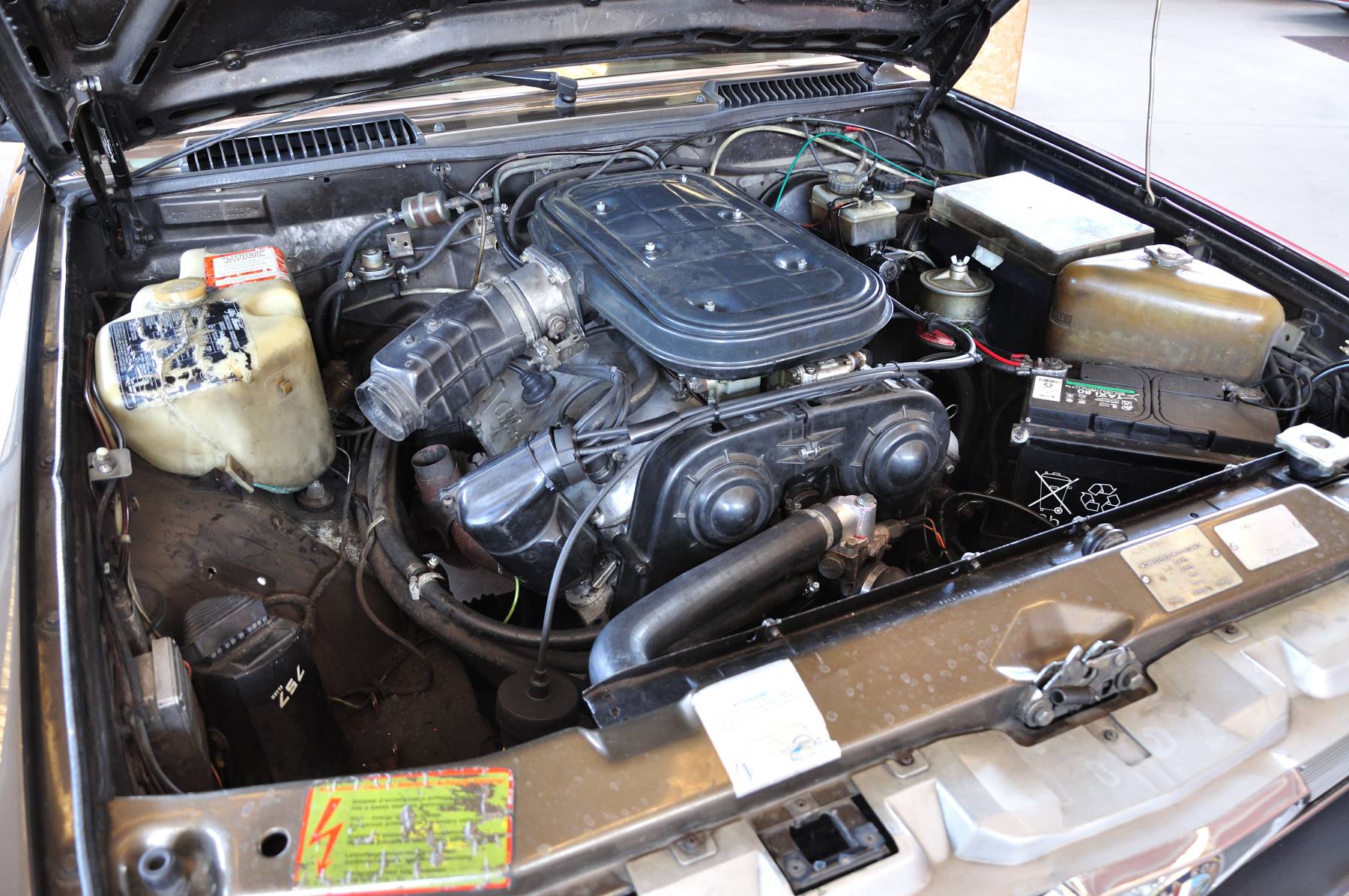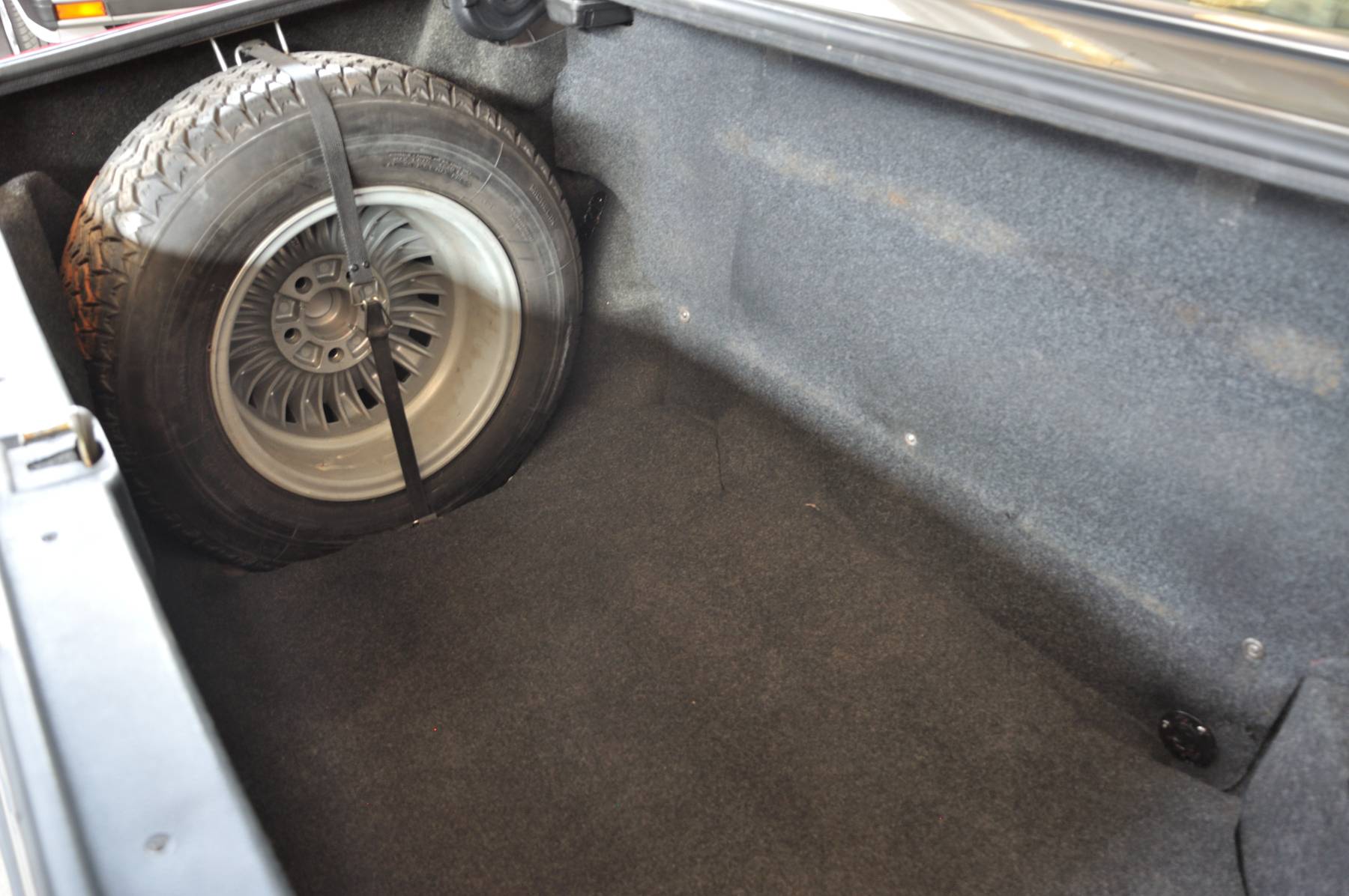 II serie, carburatori, ASI, clima, perfettamente funzionante
Dealer

away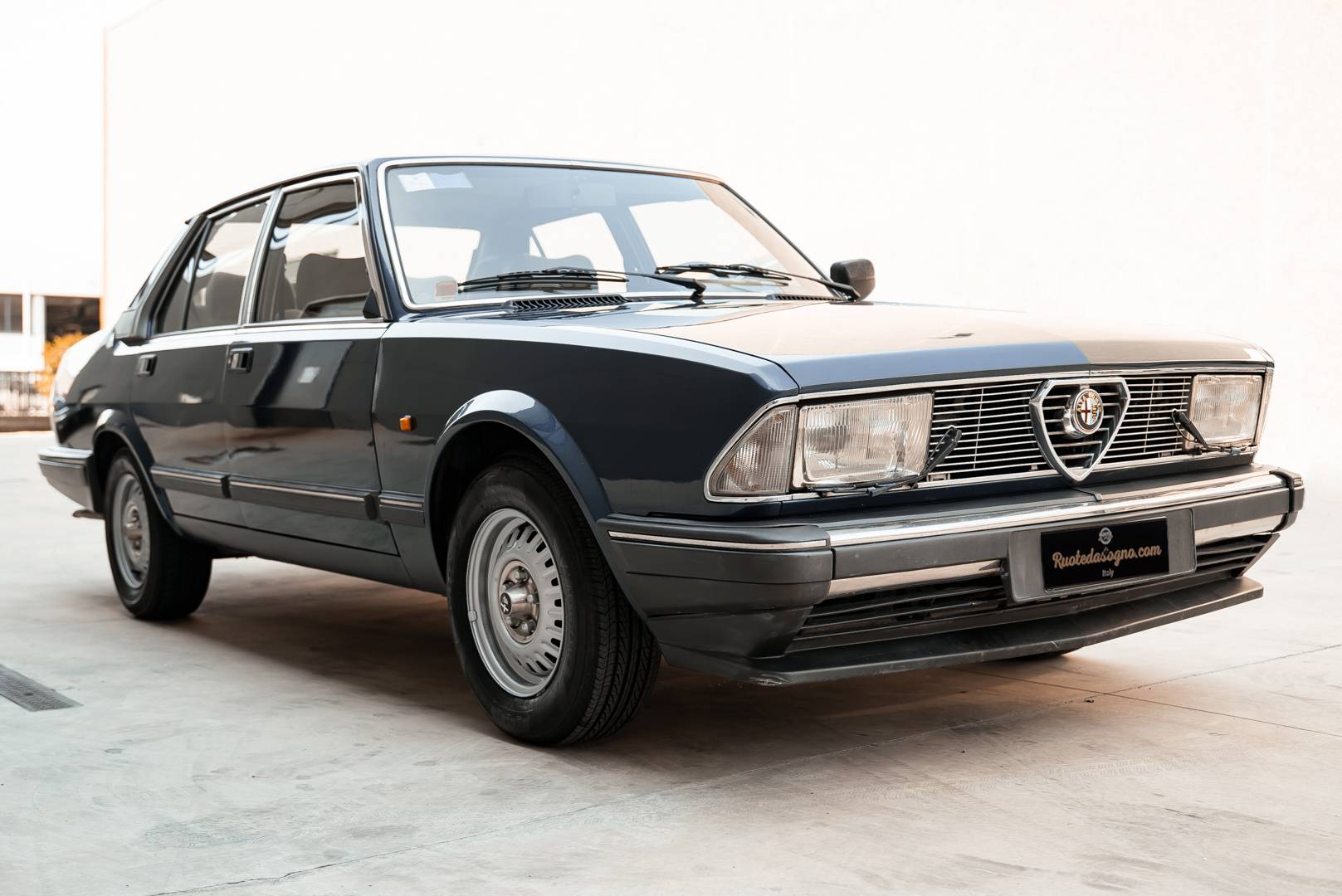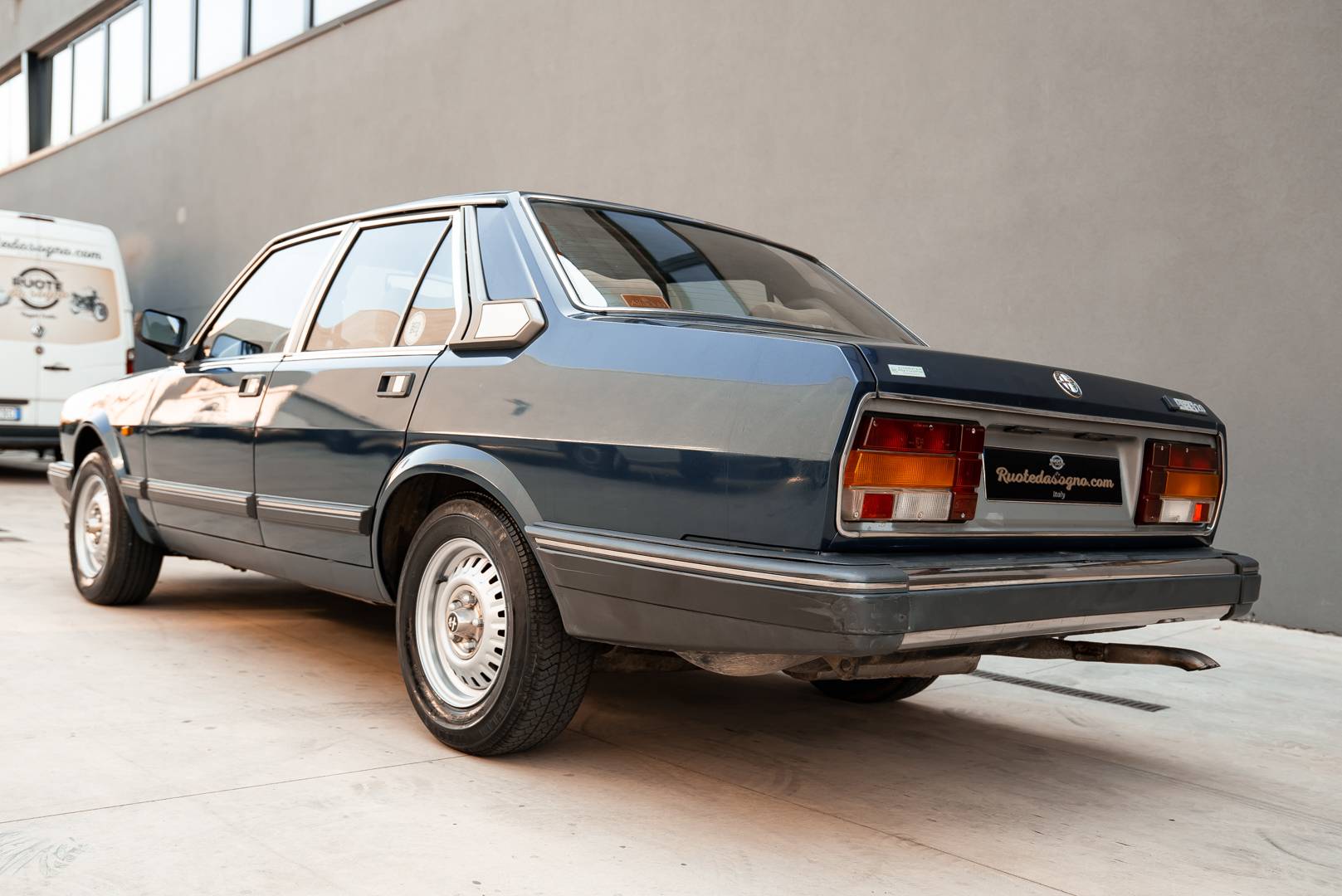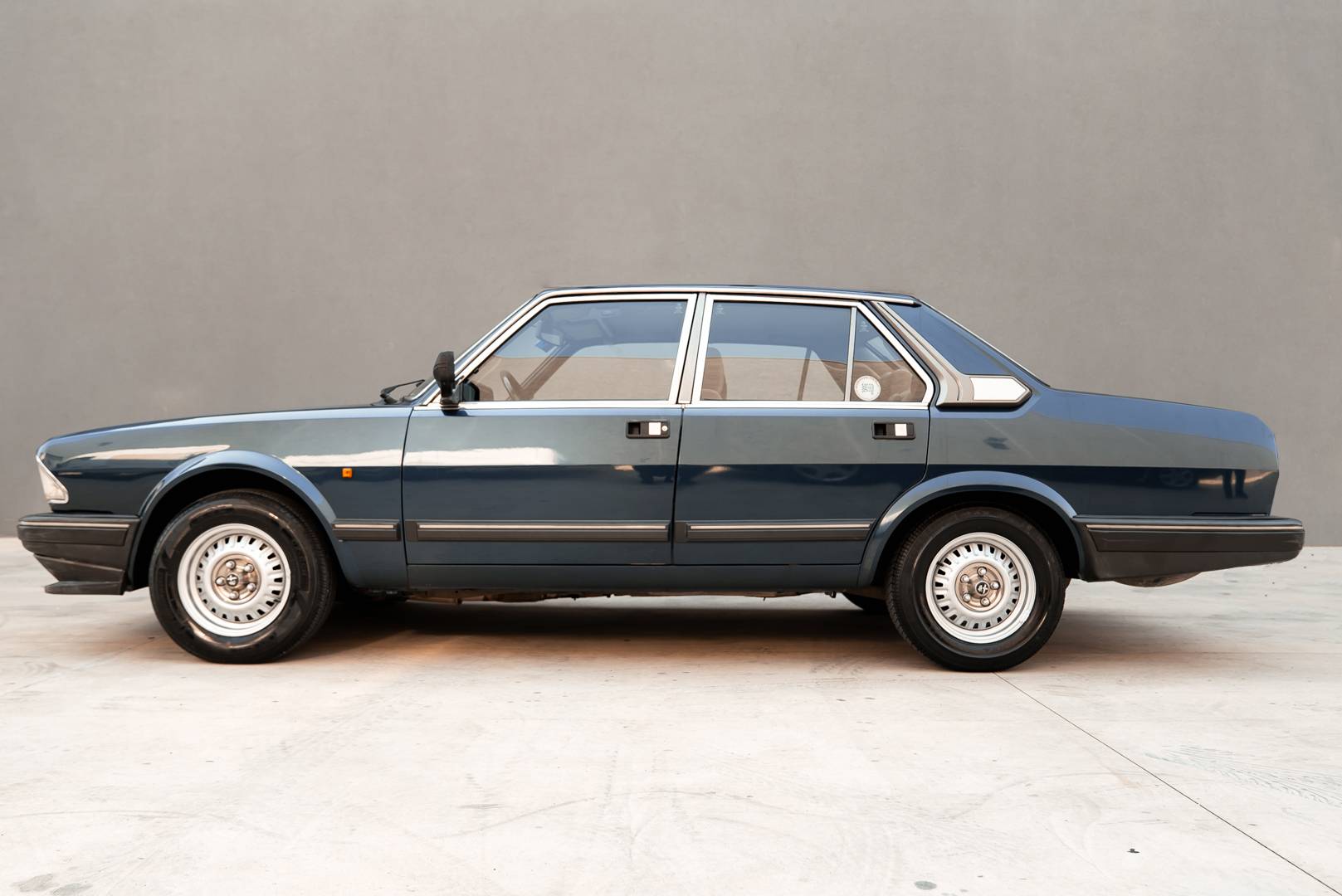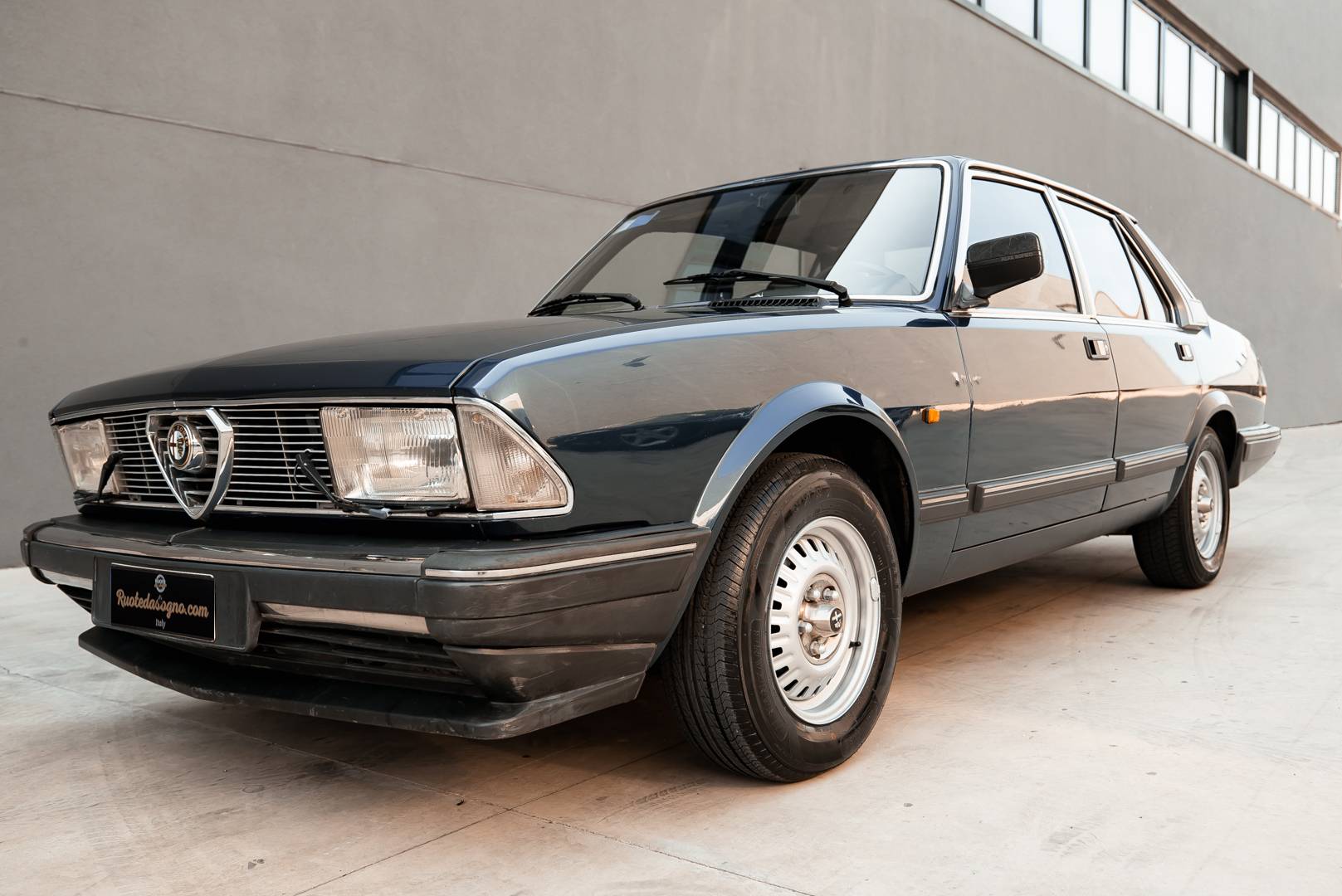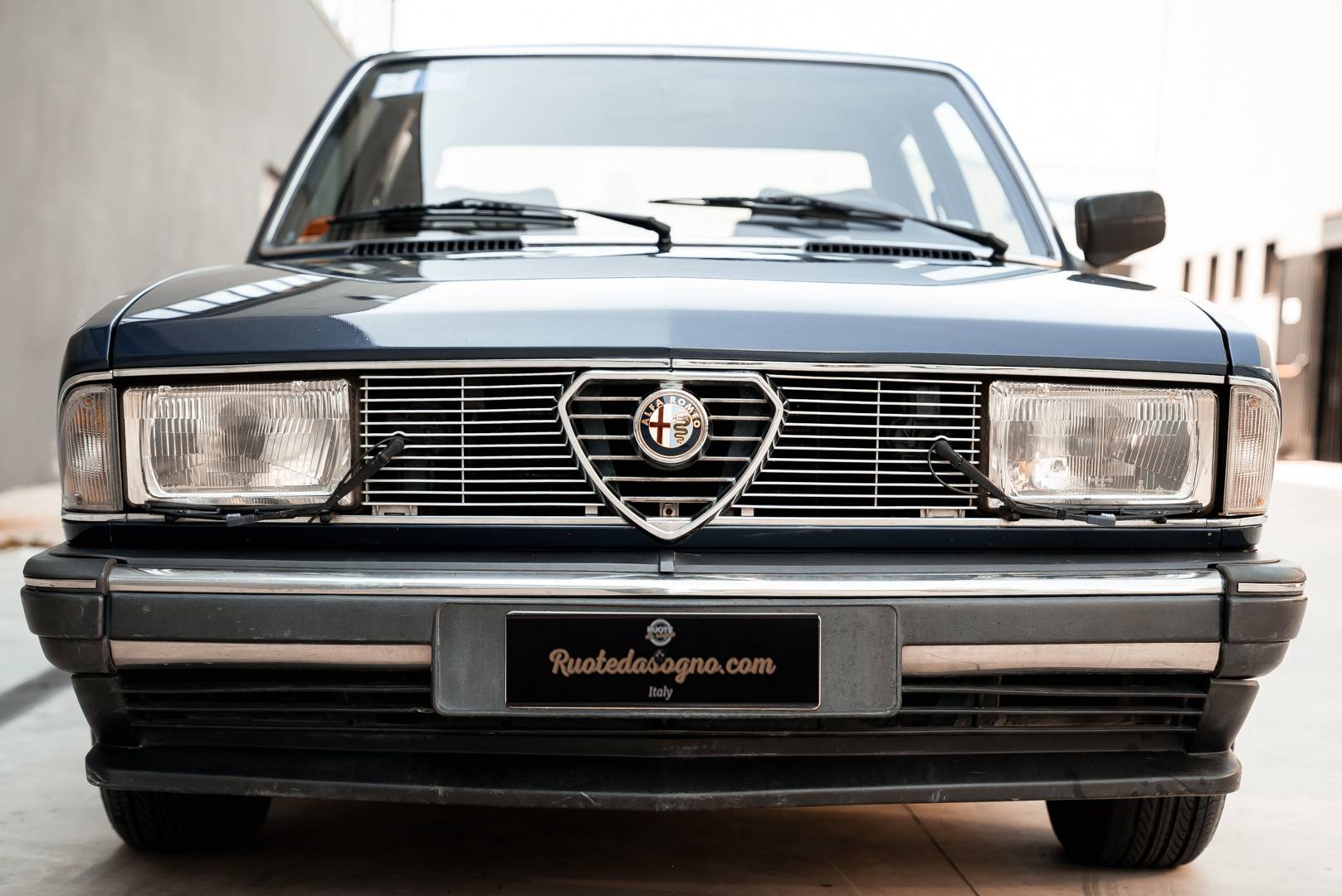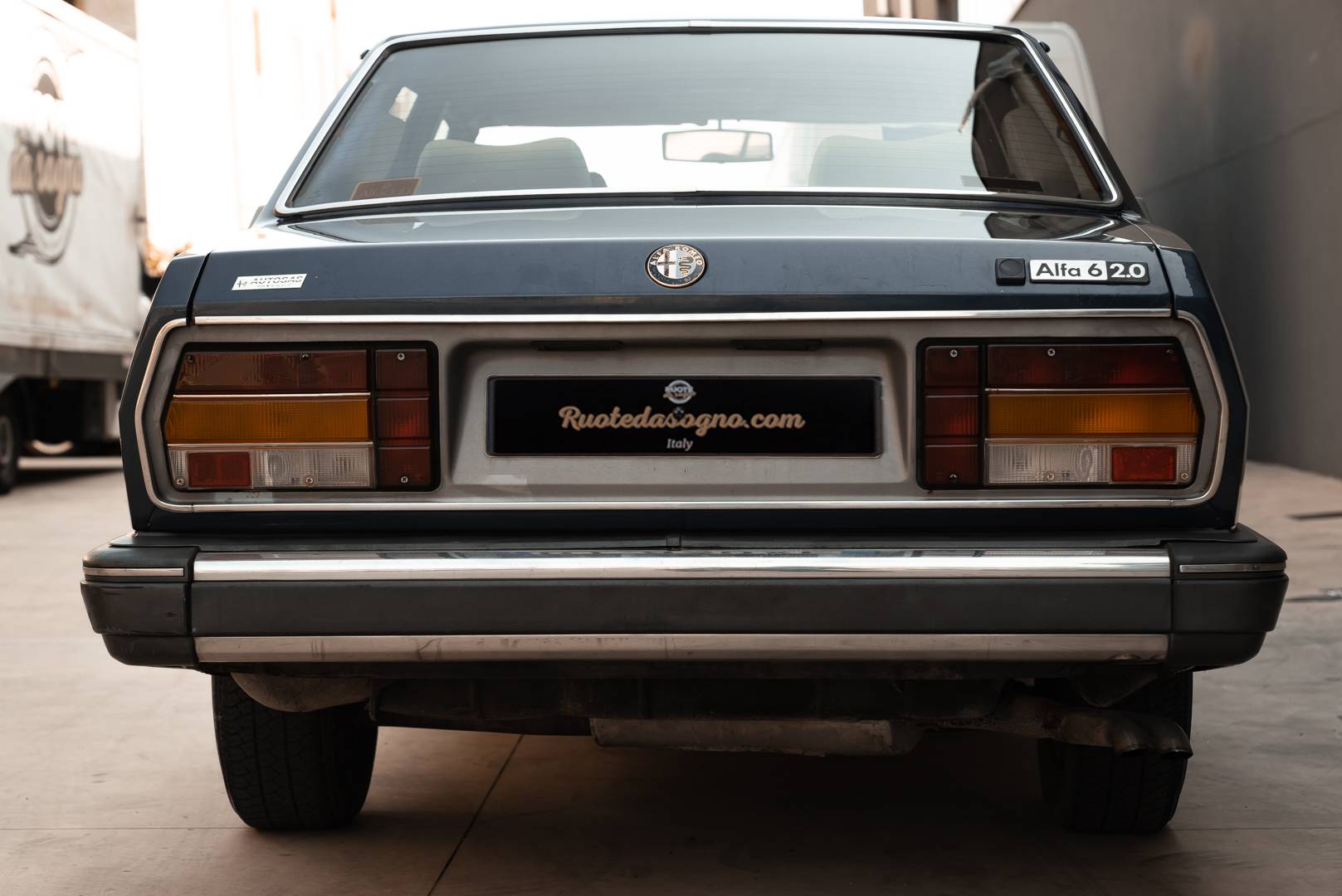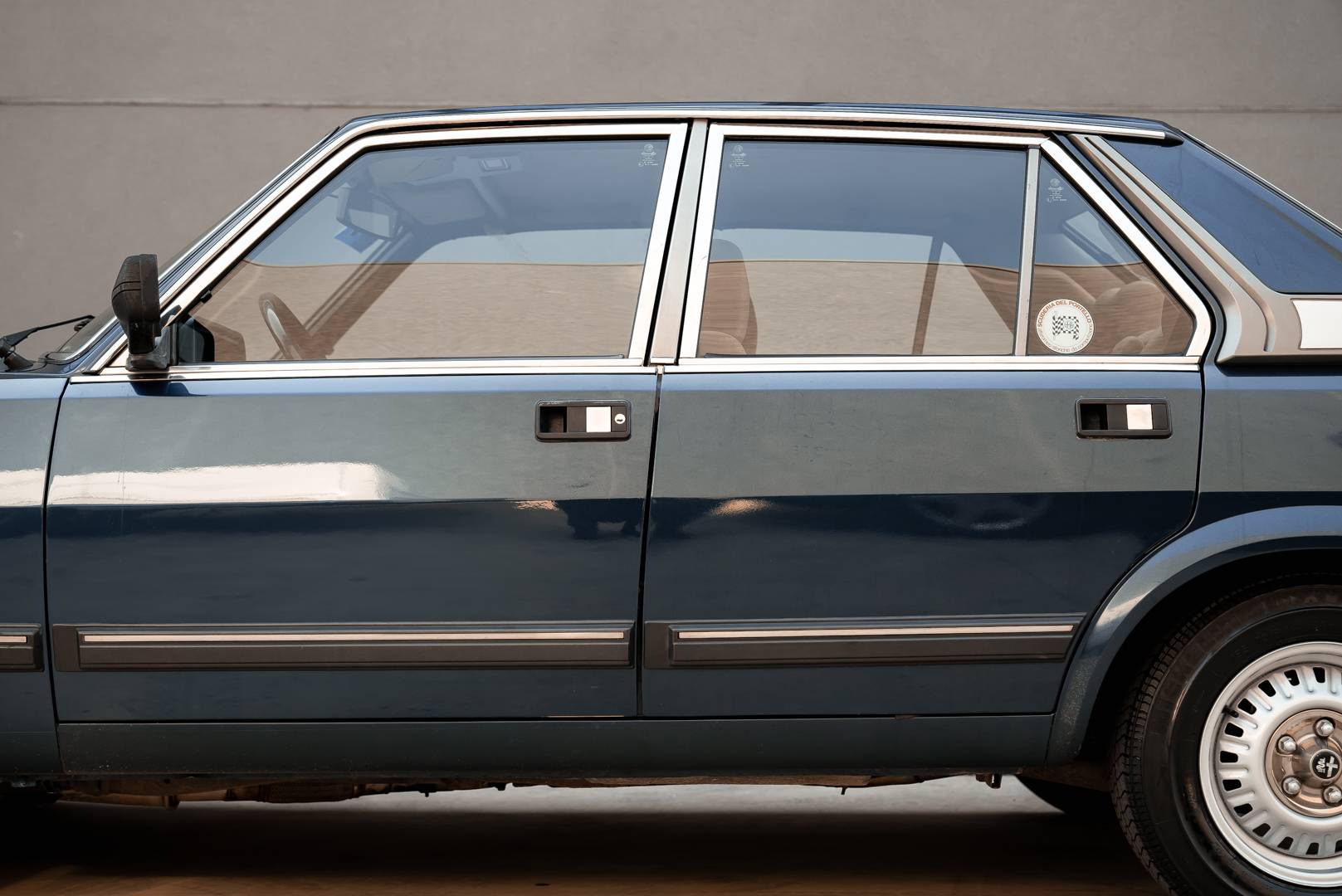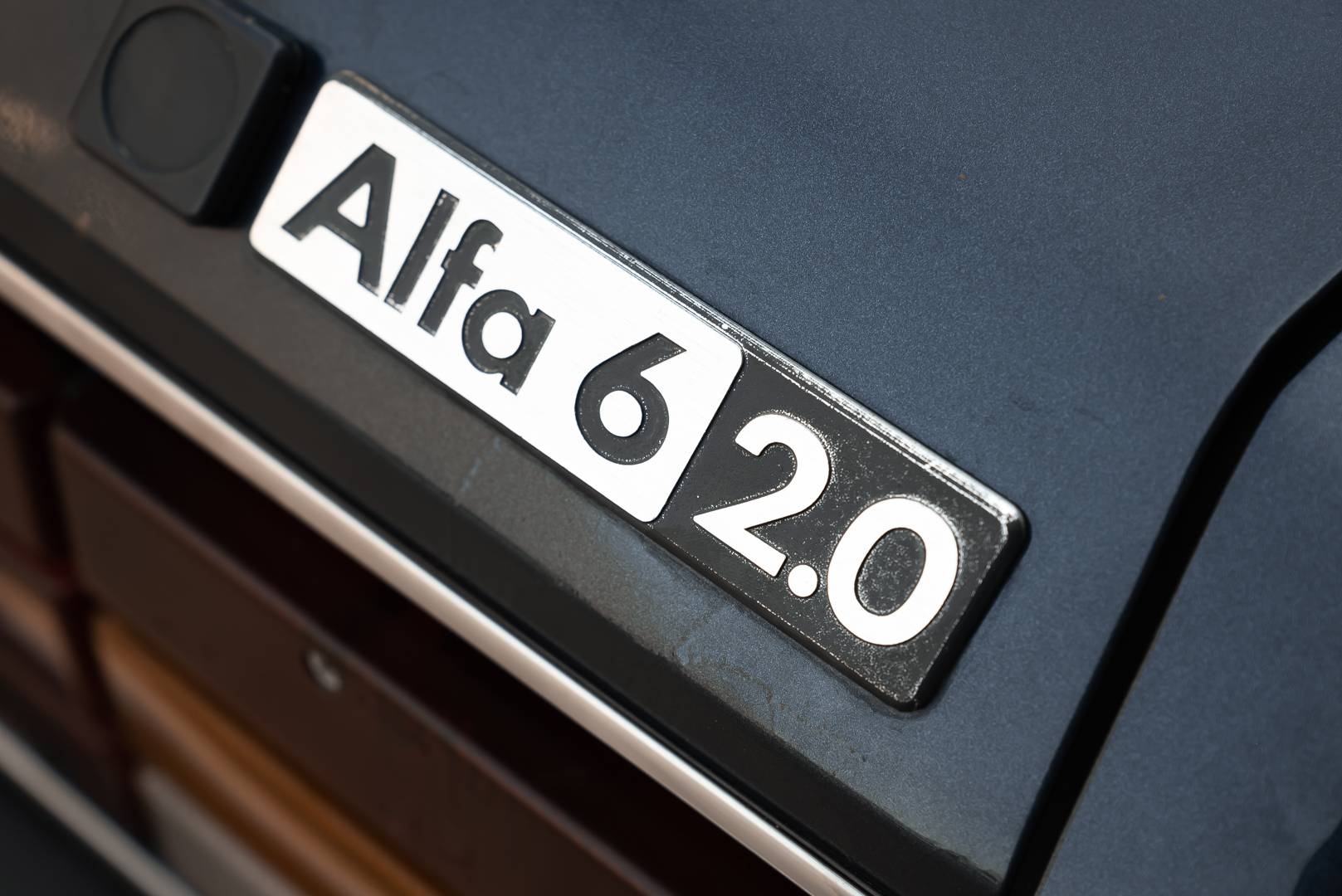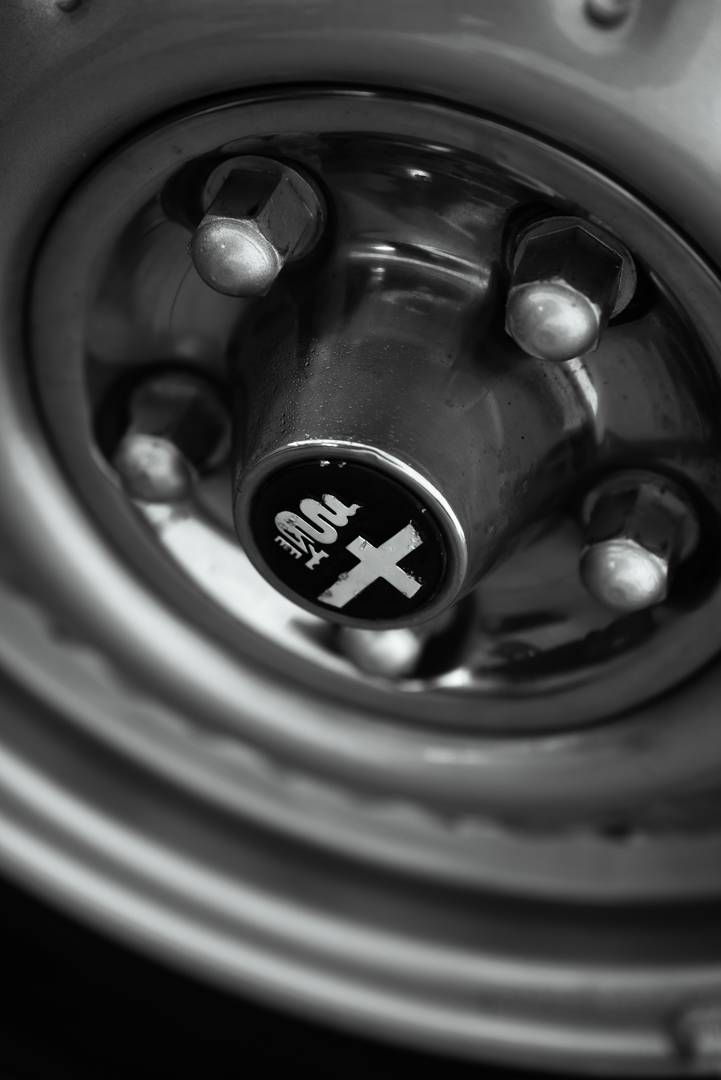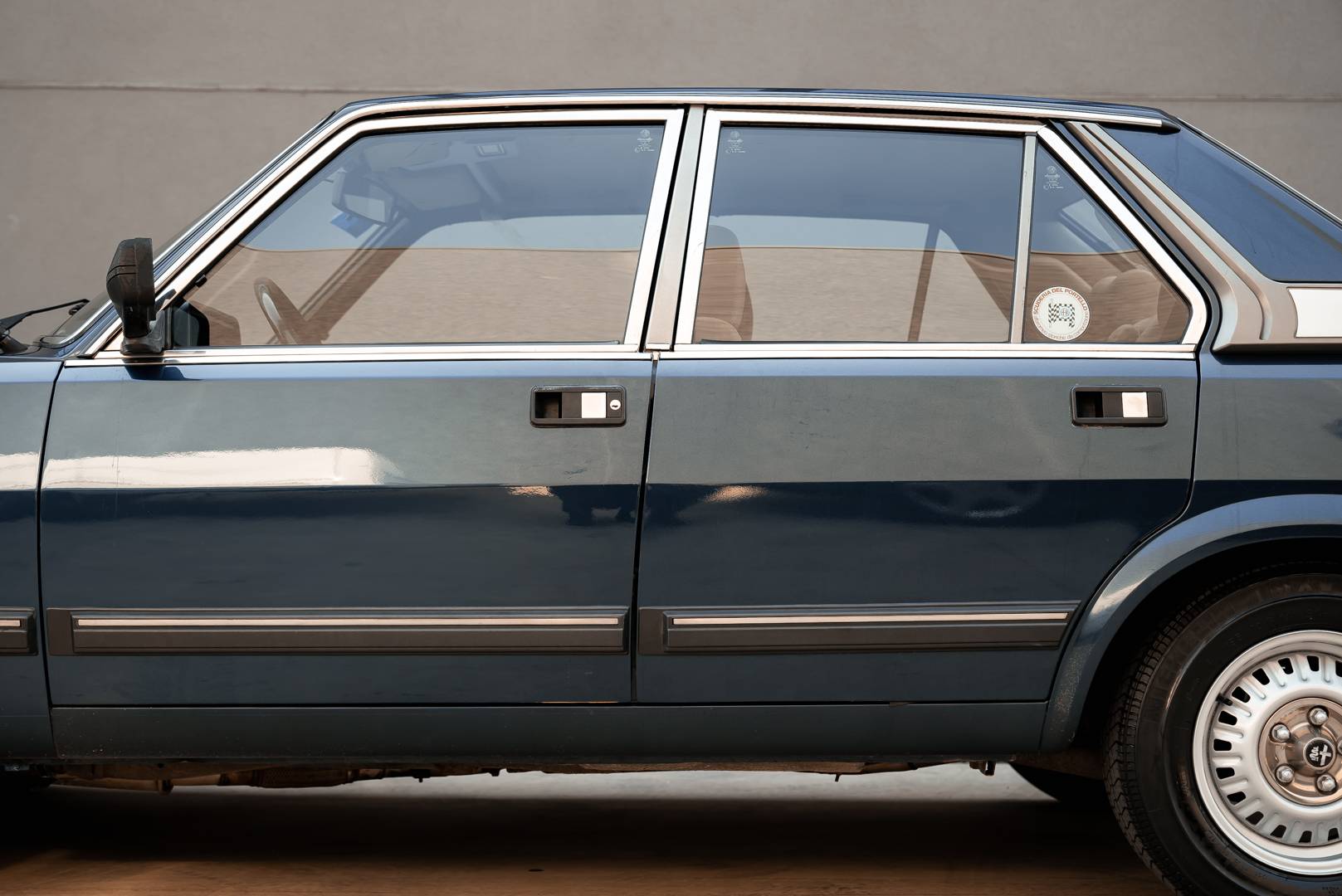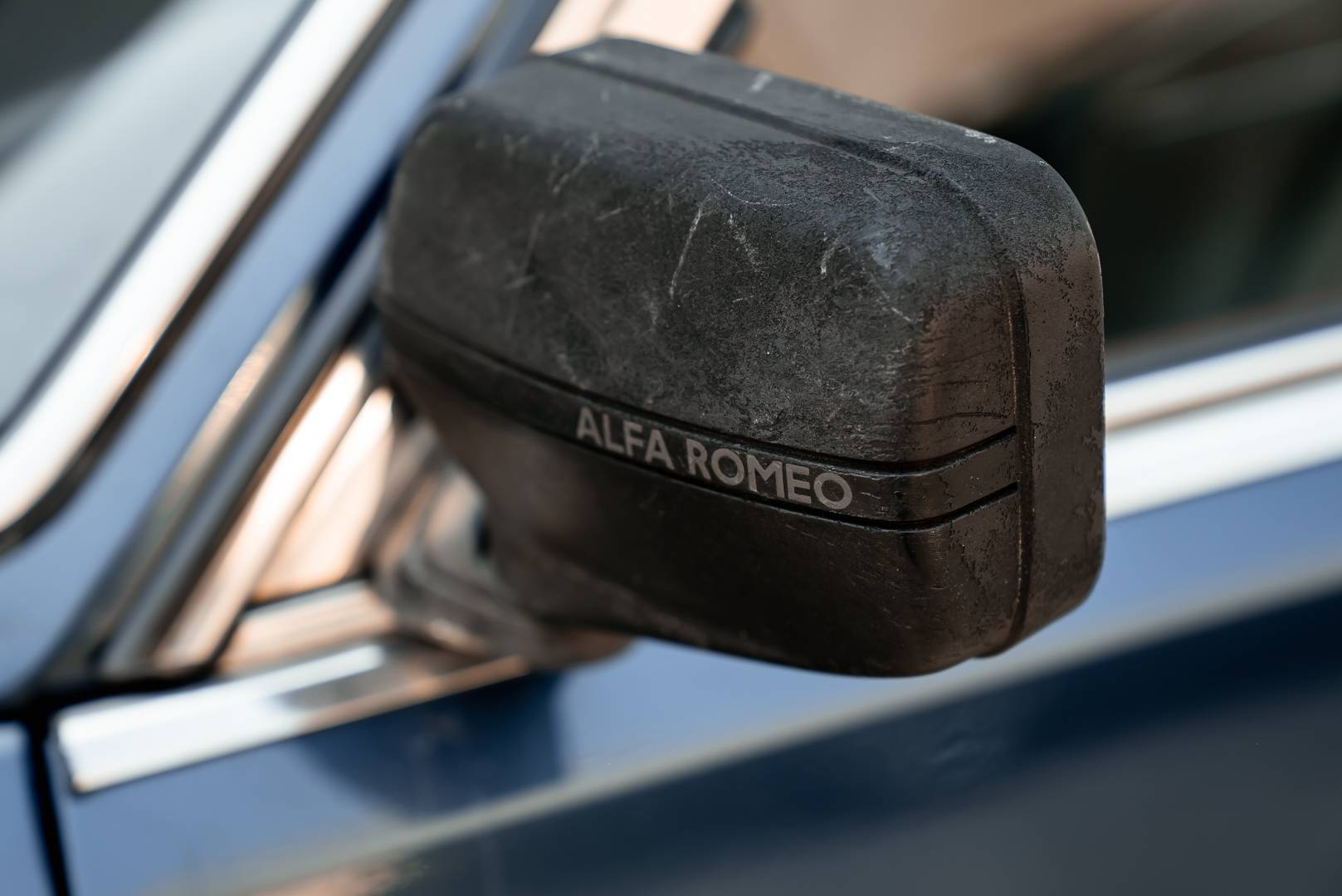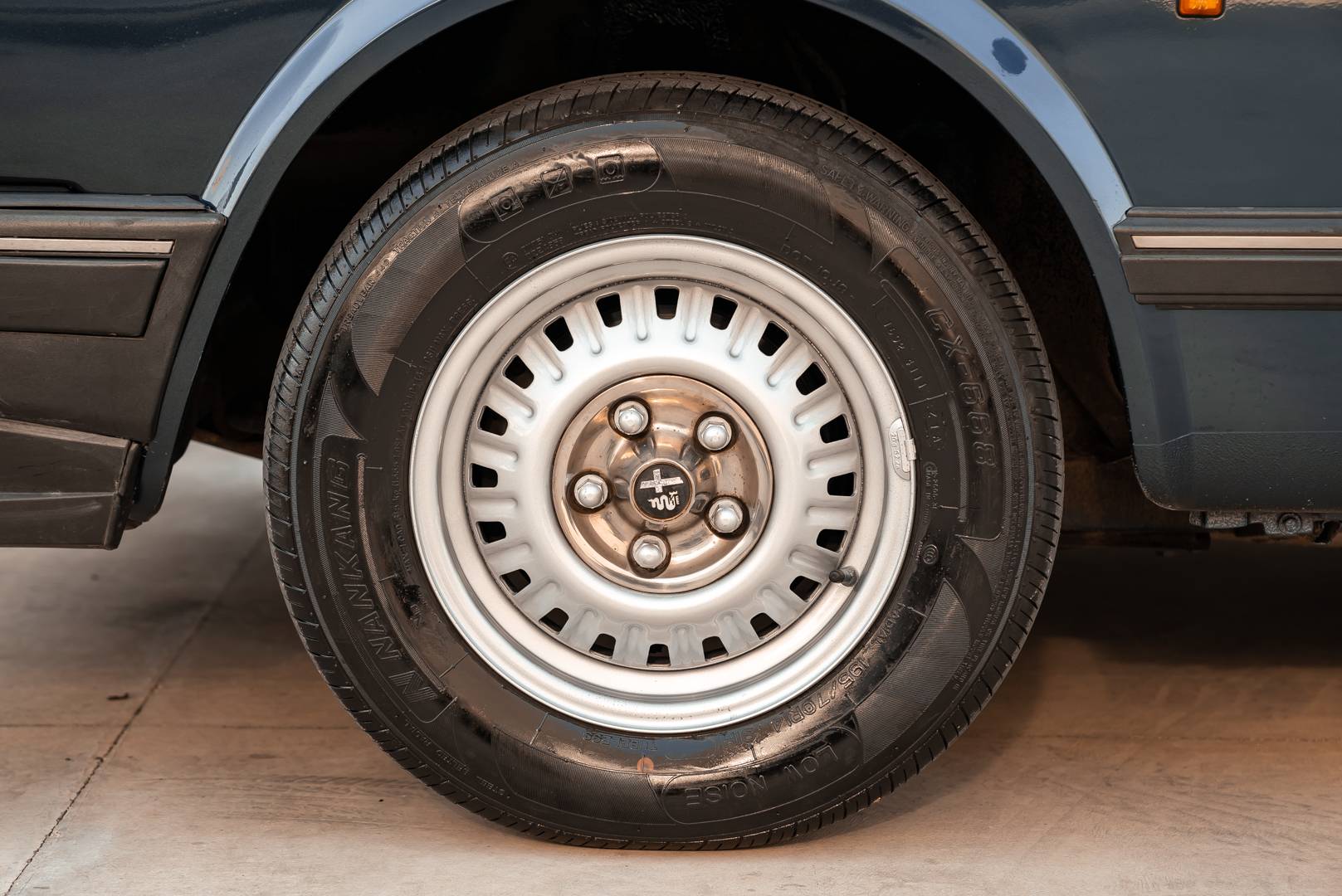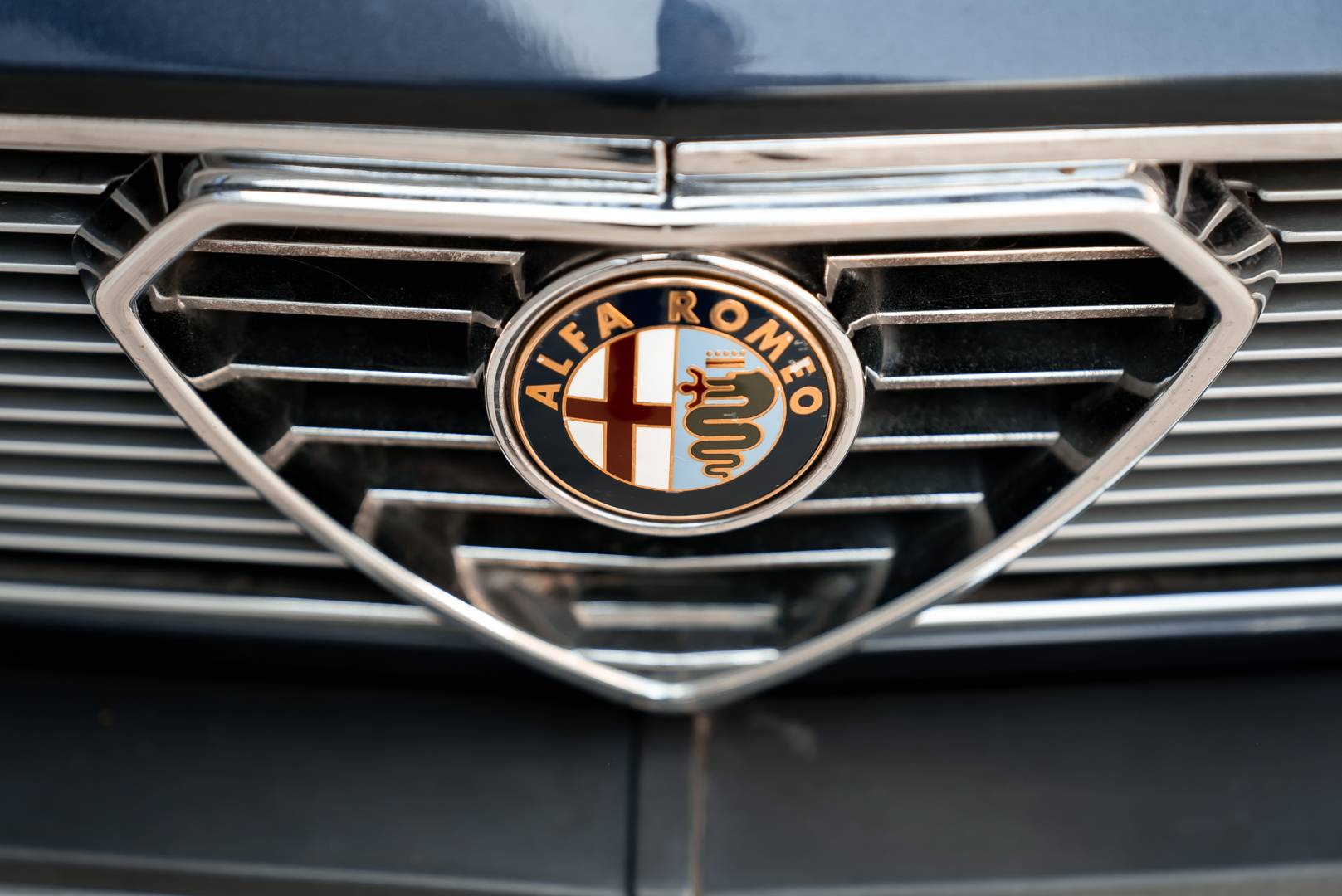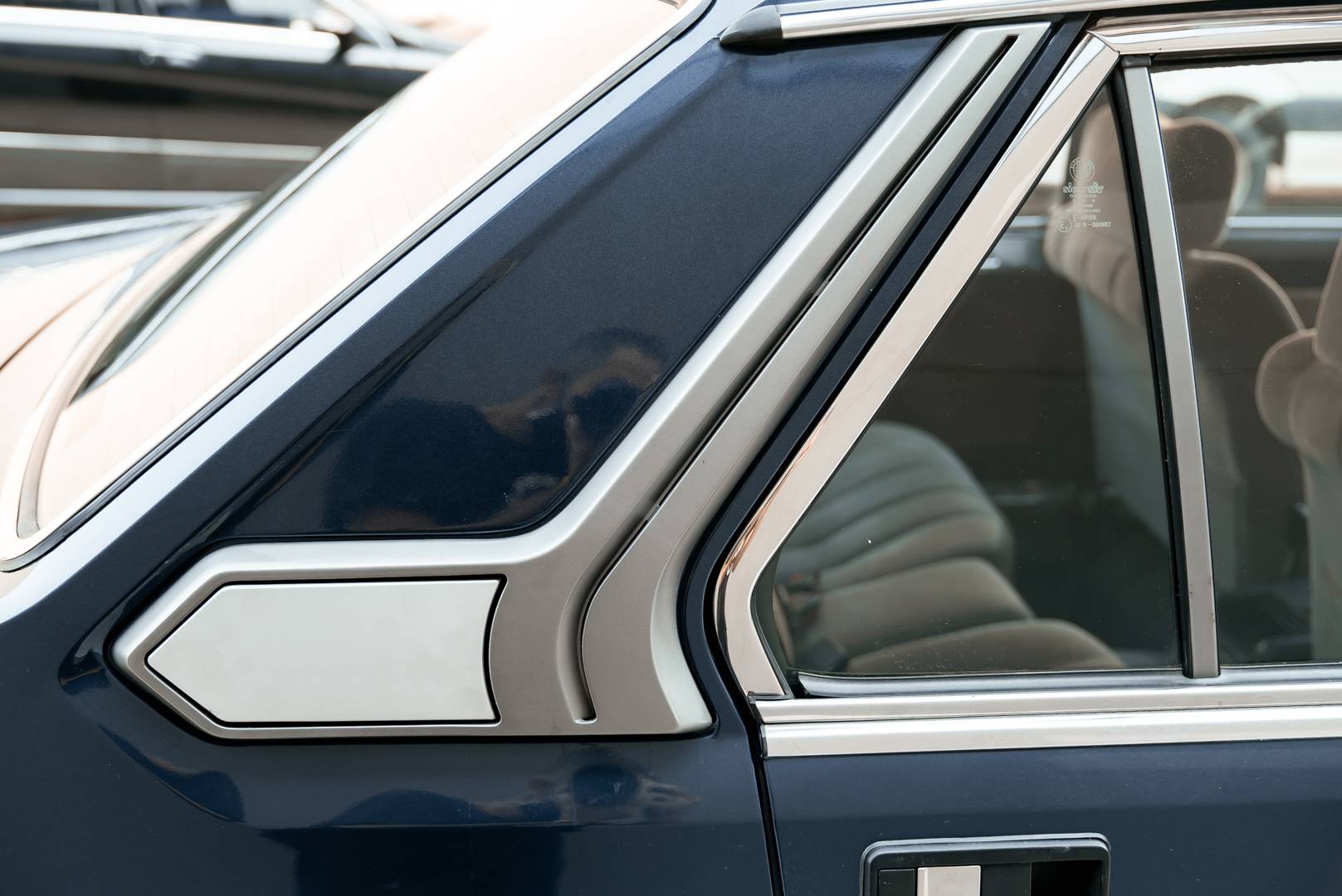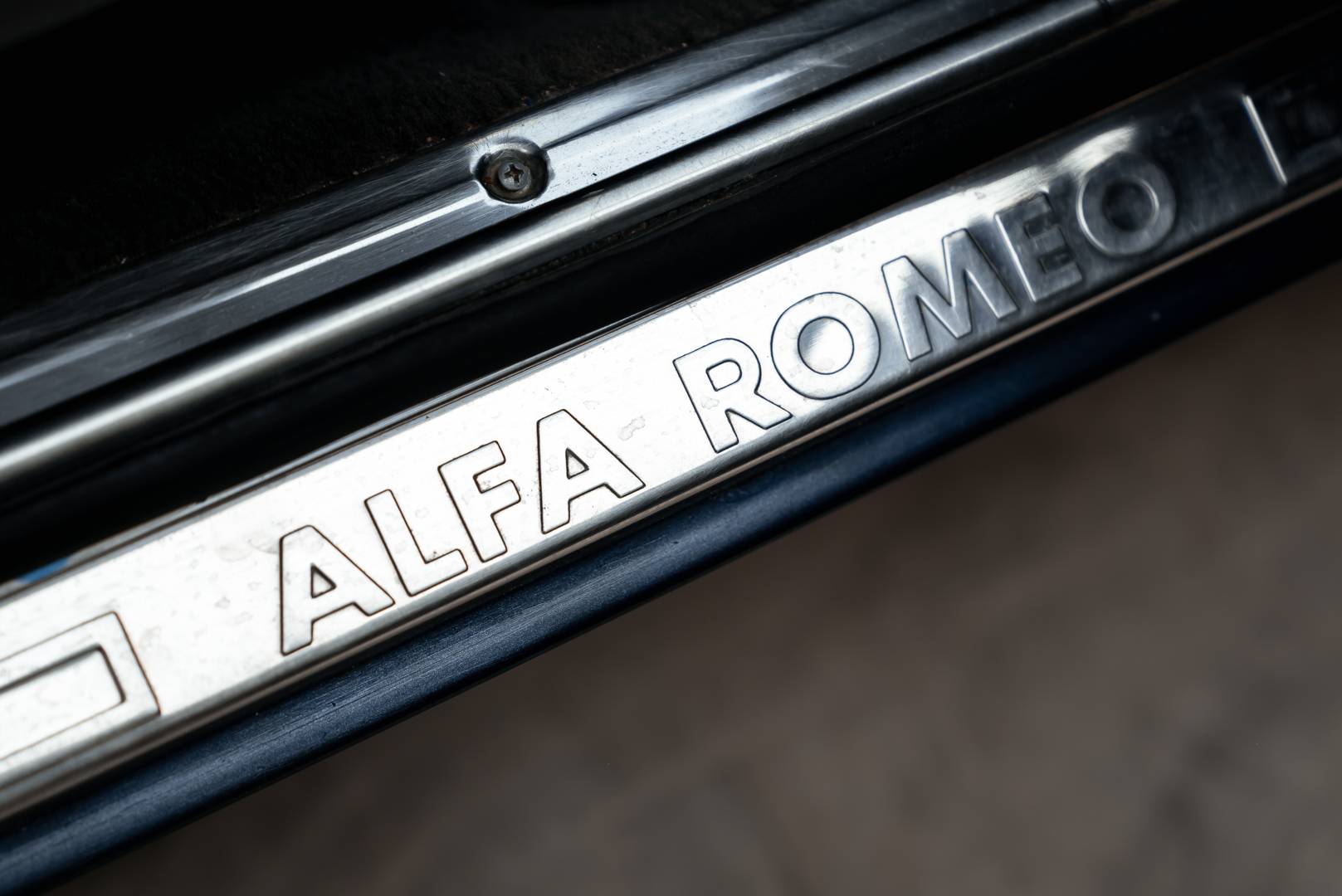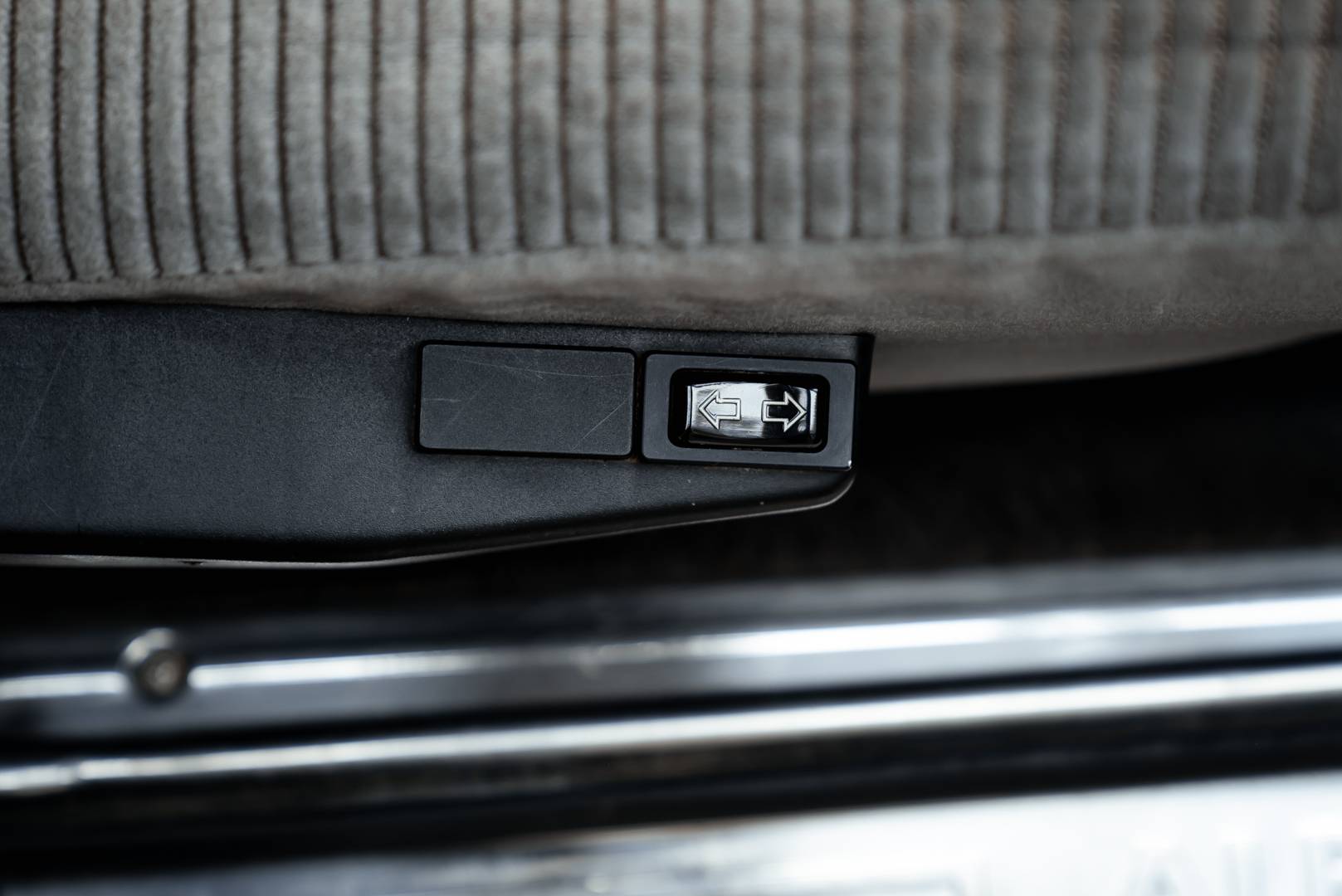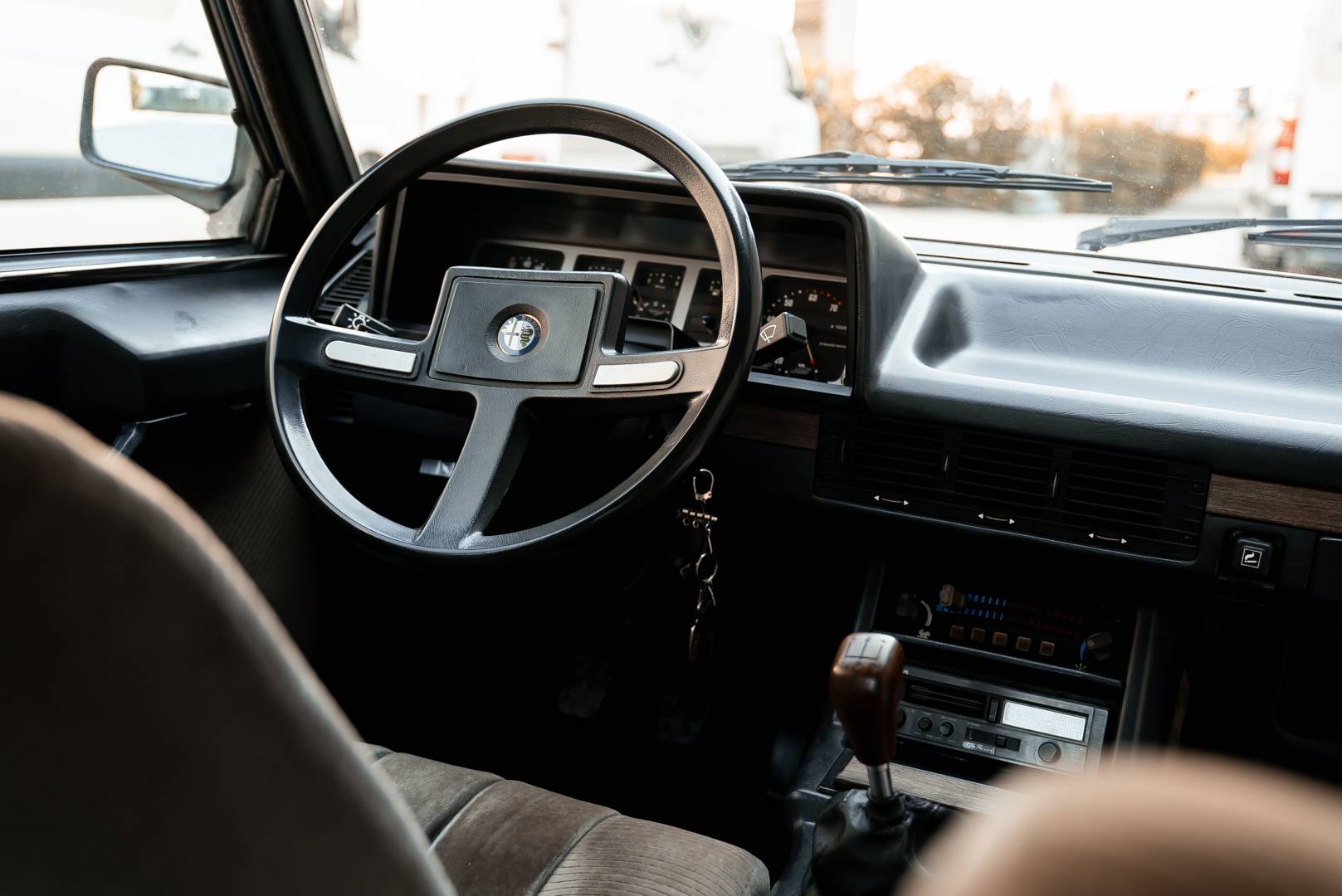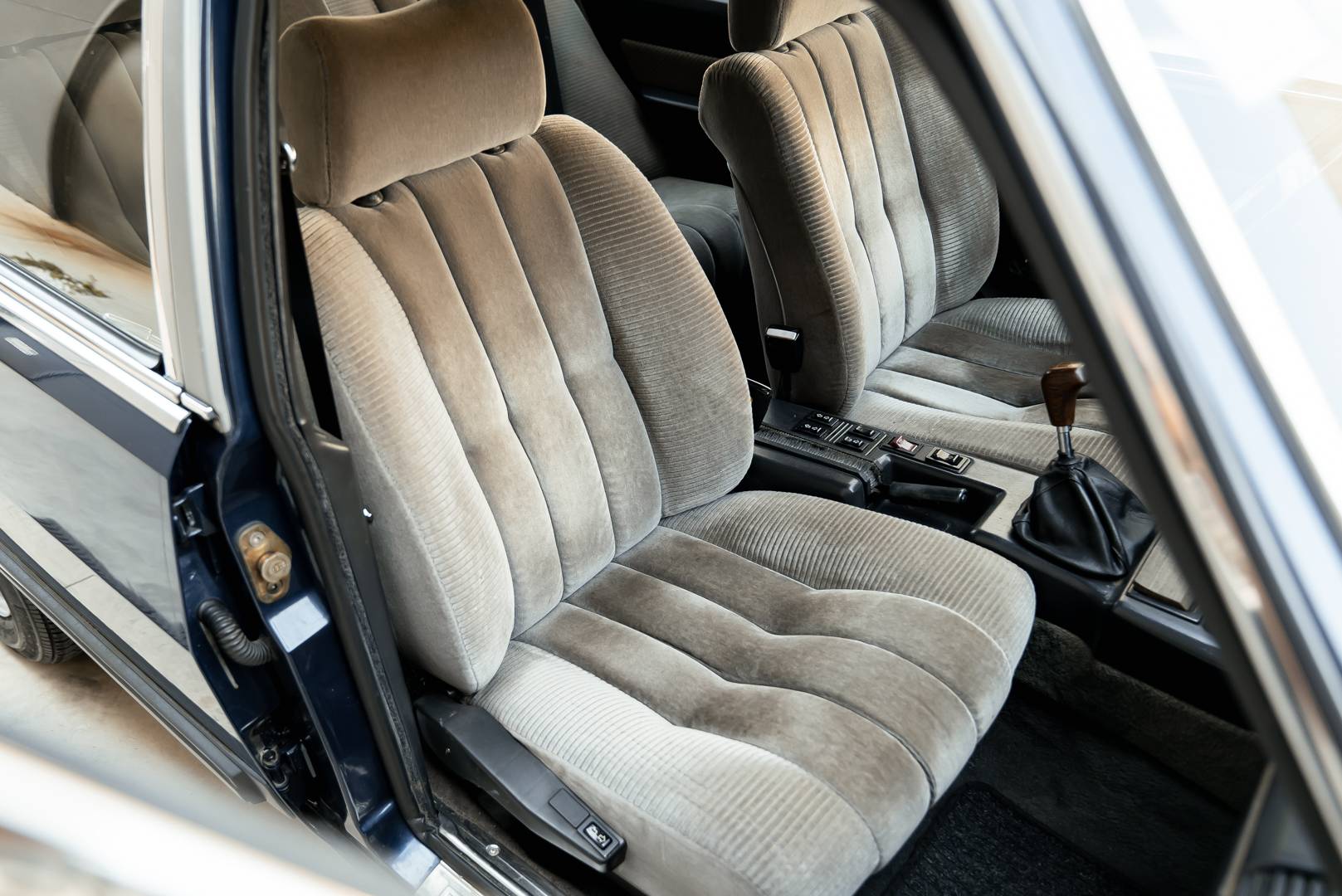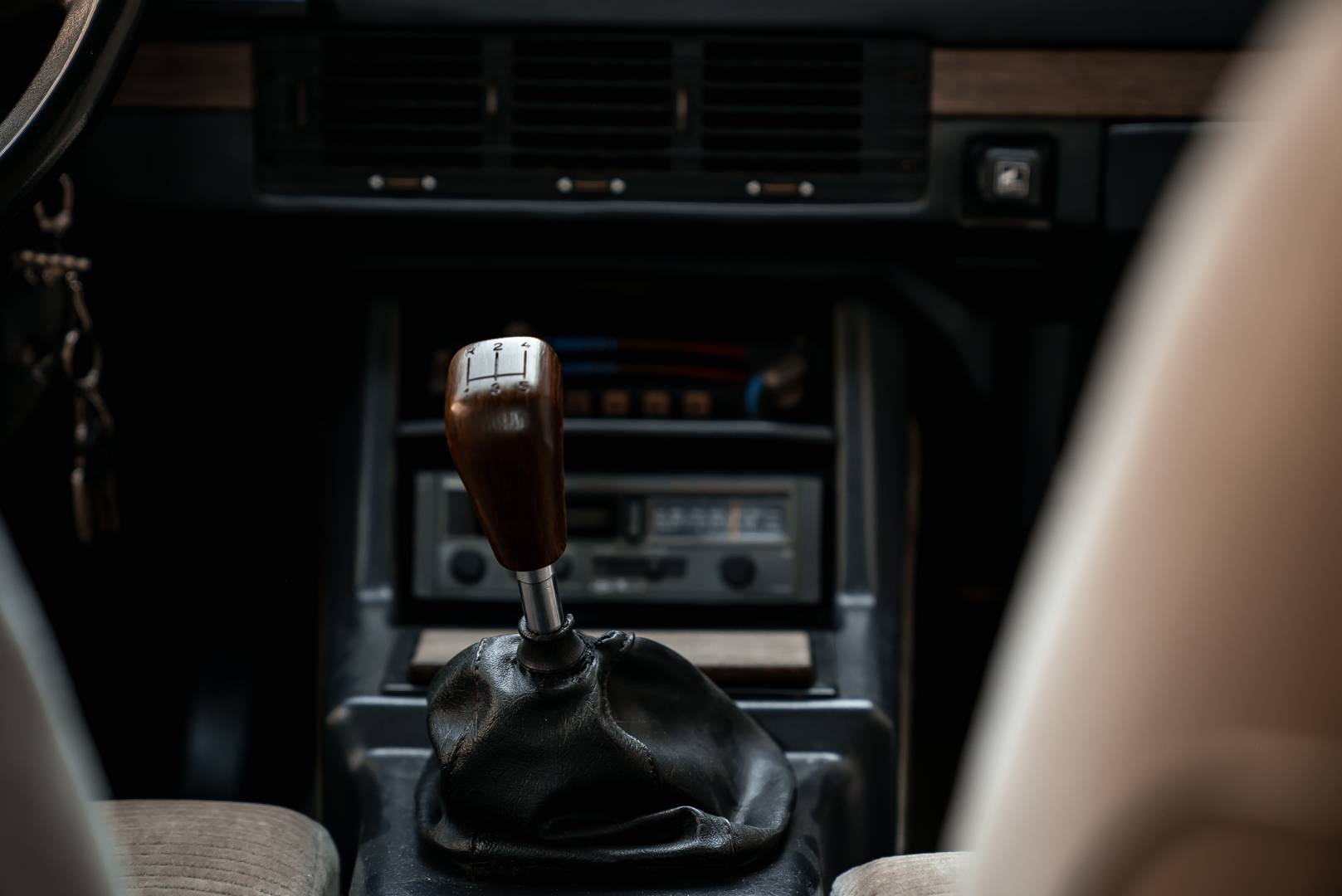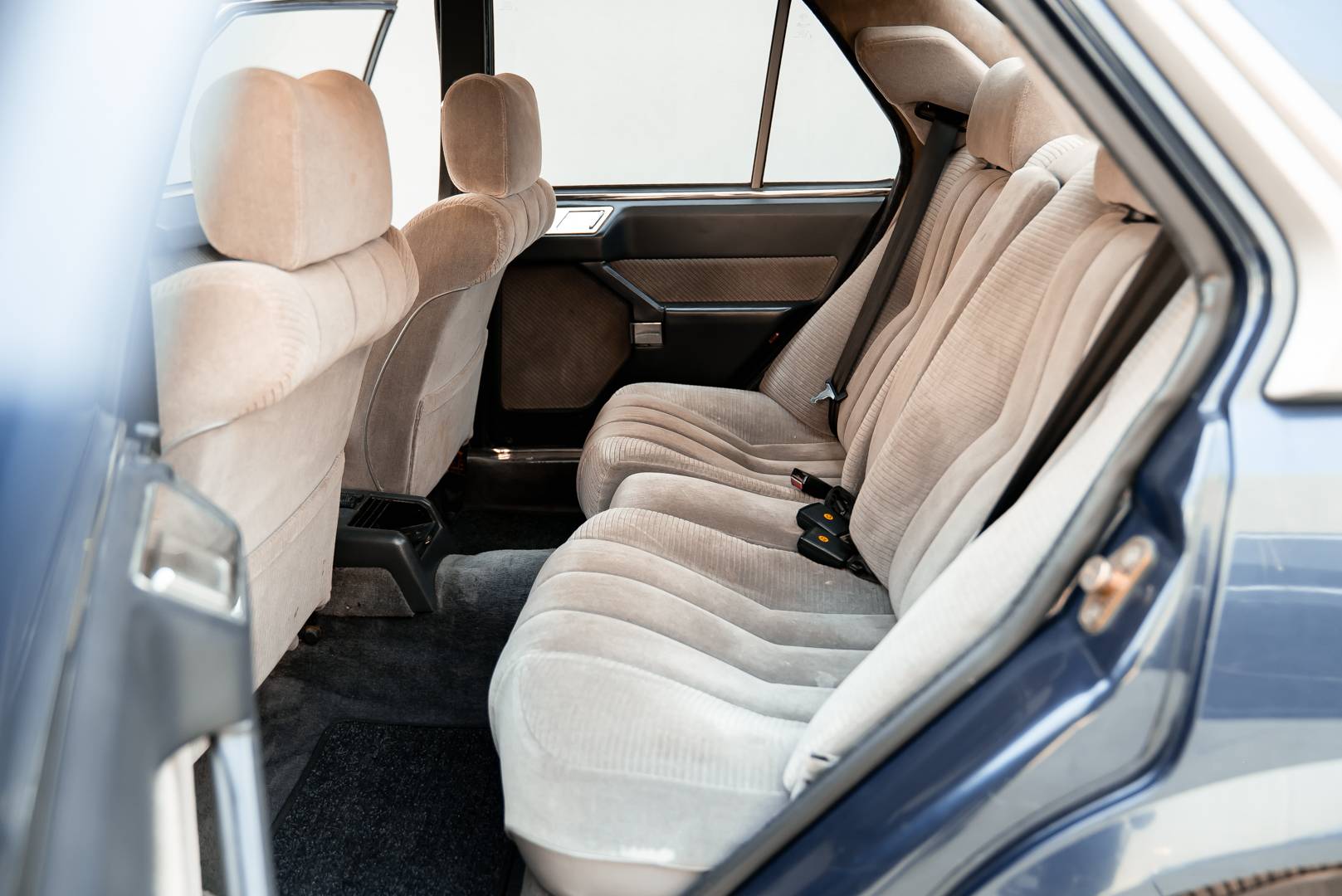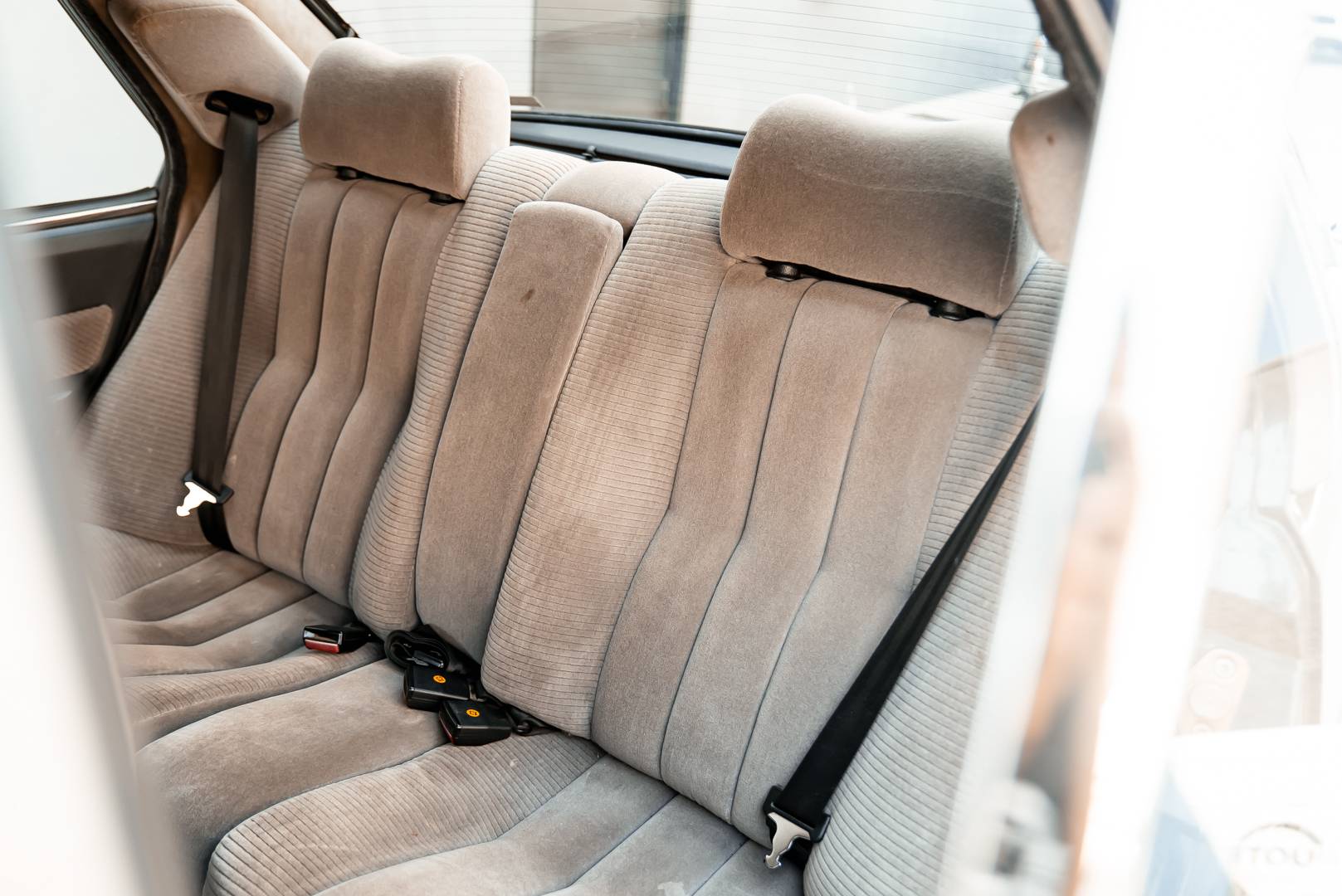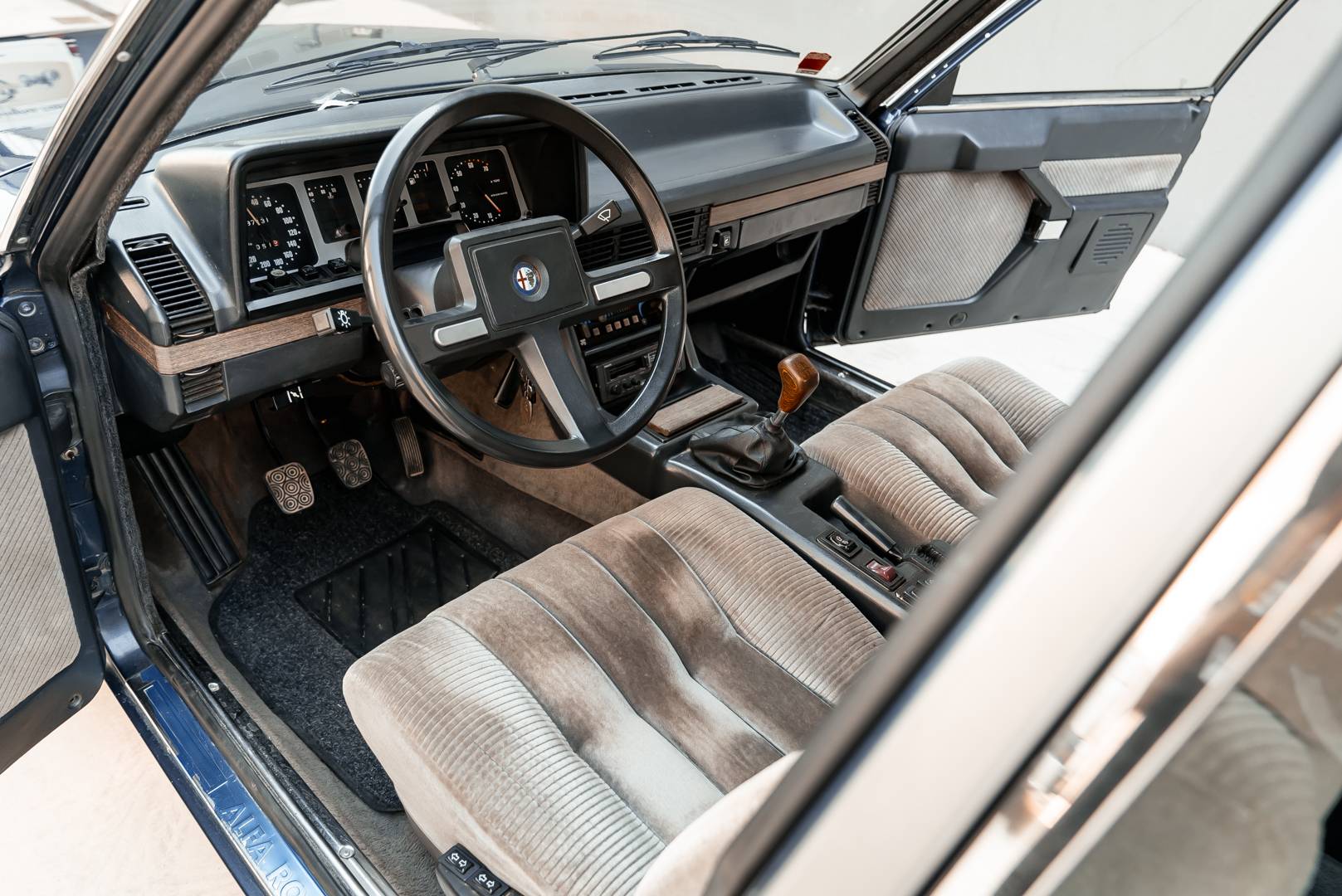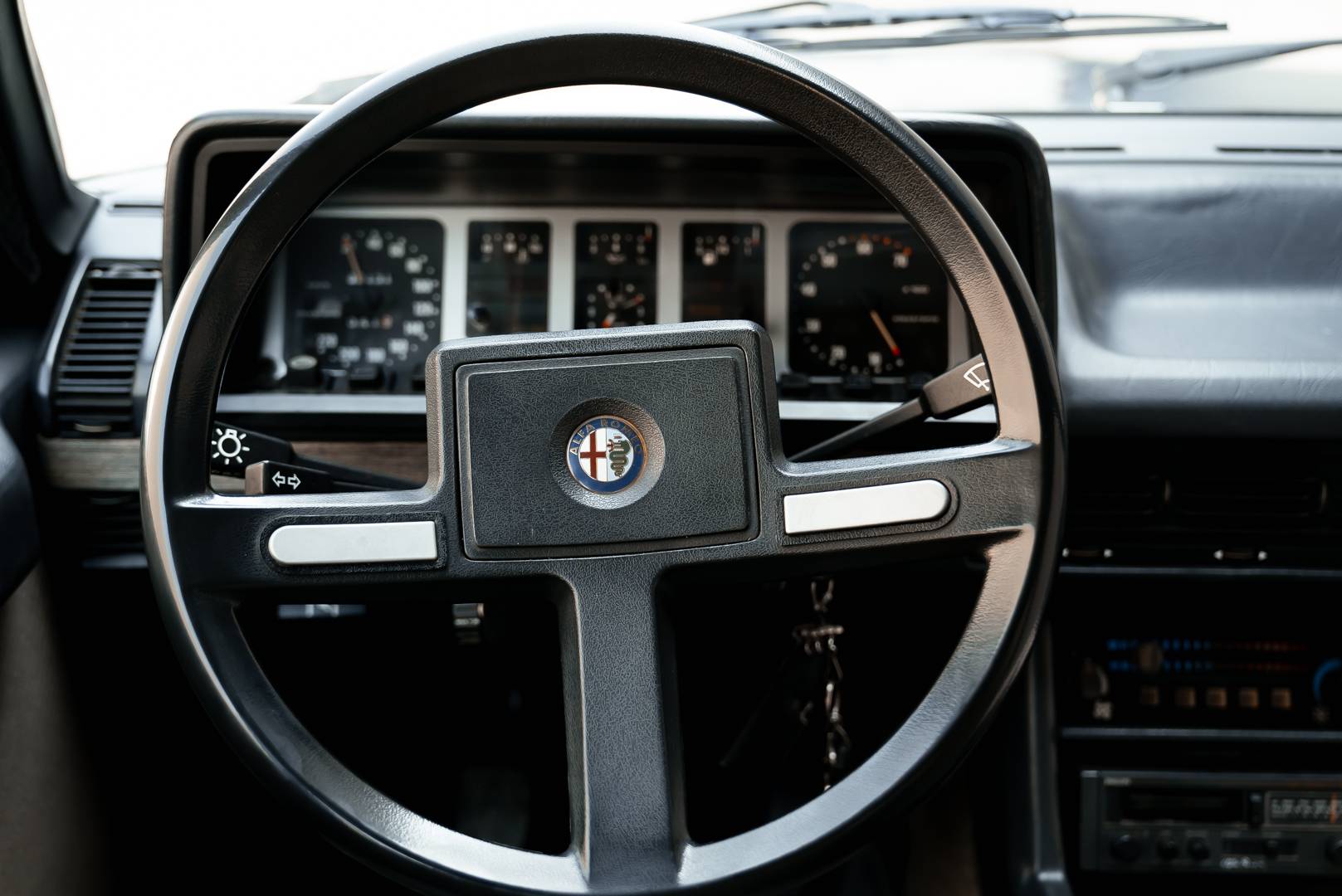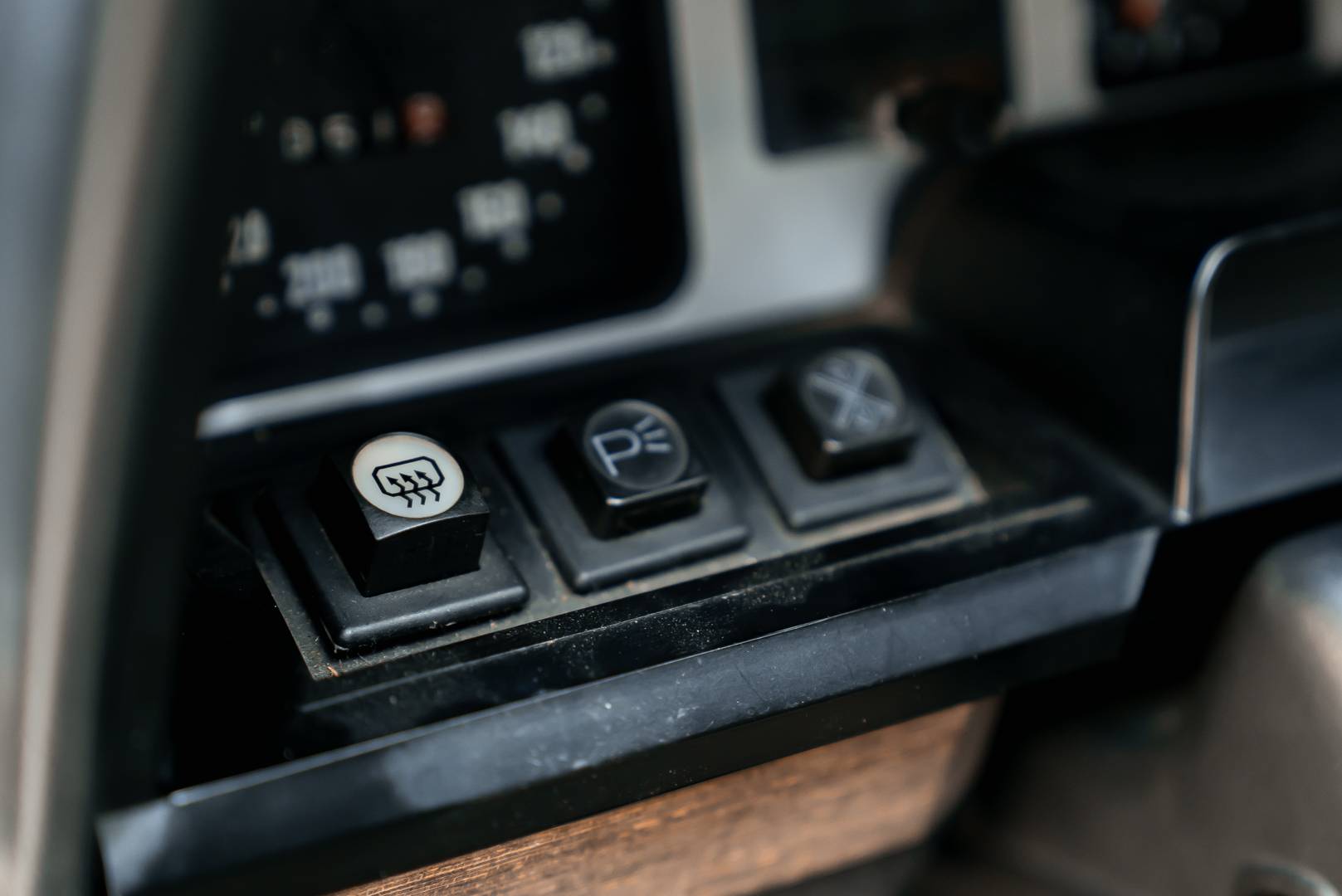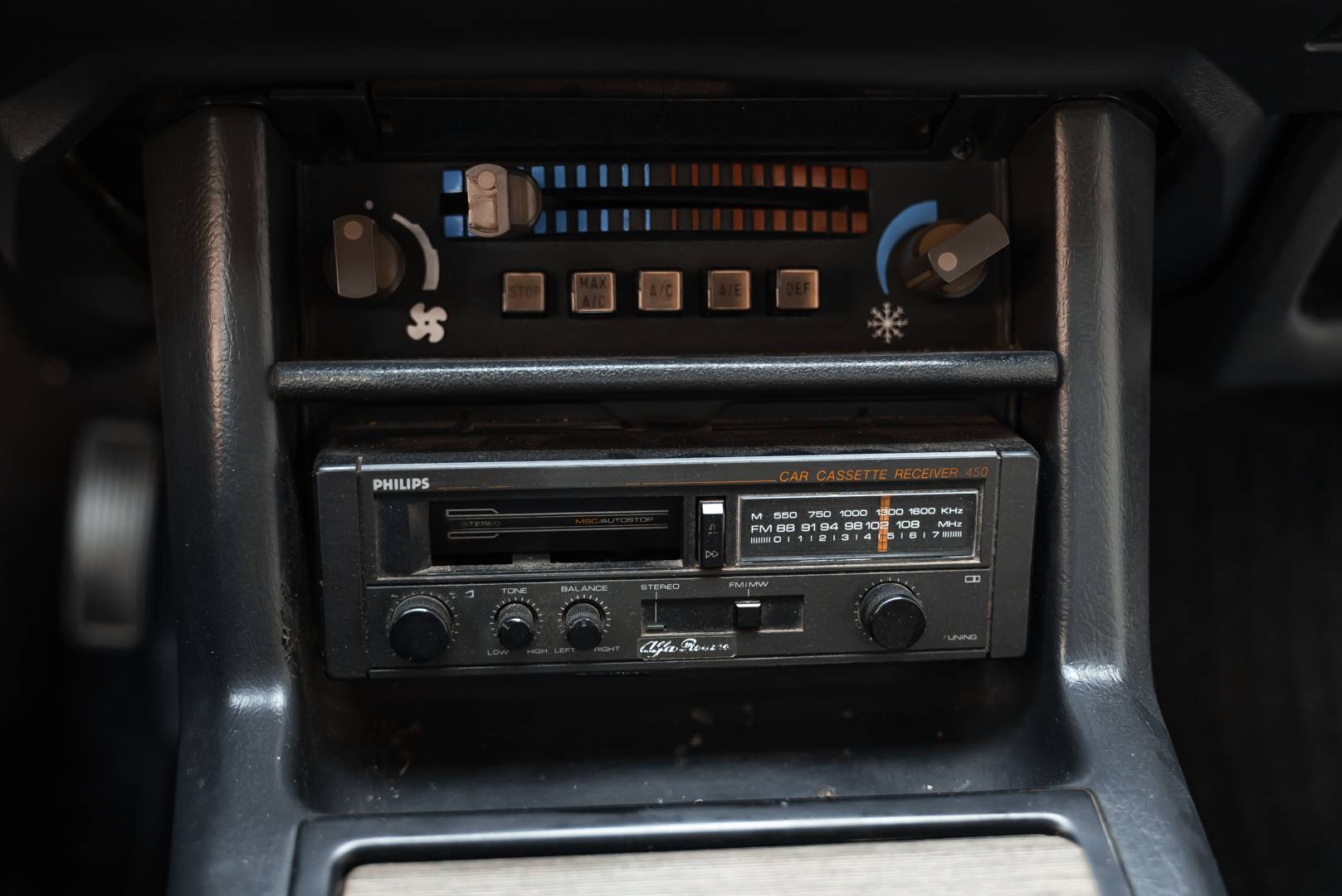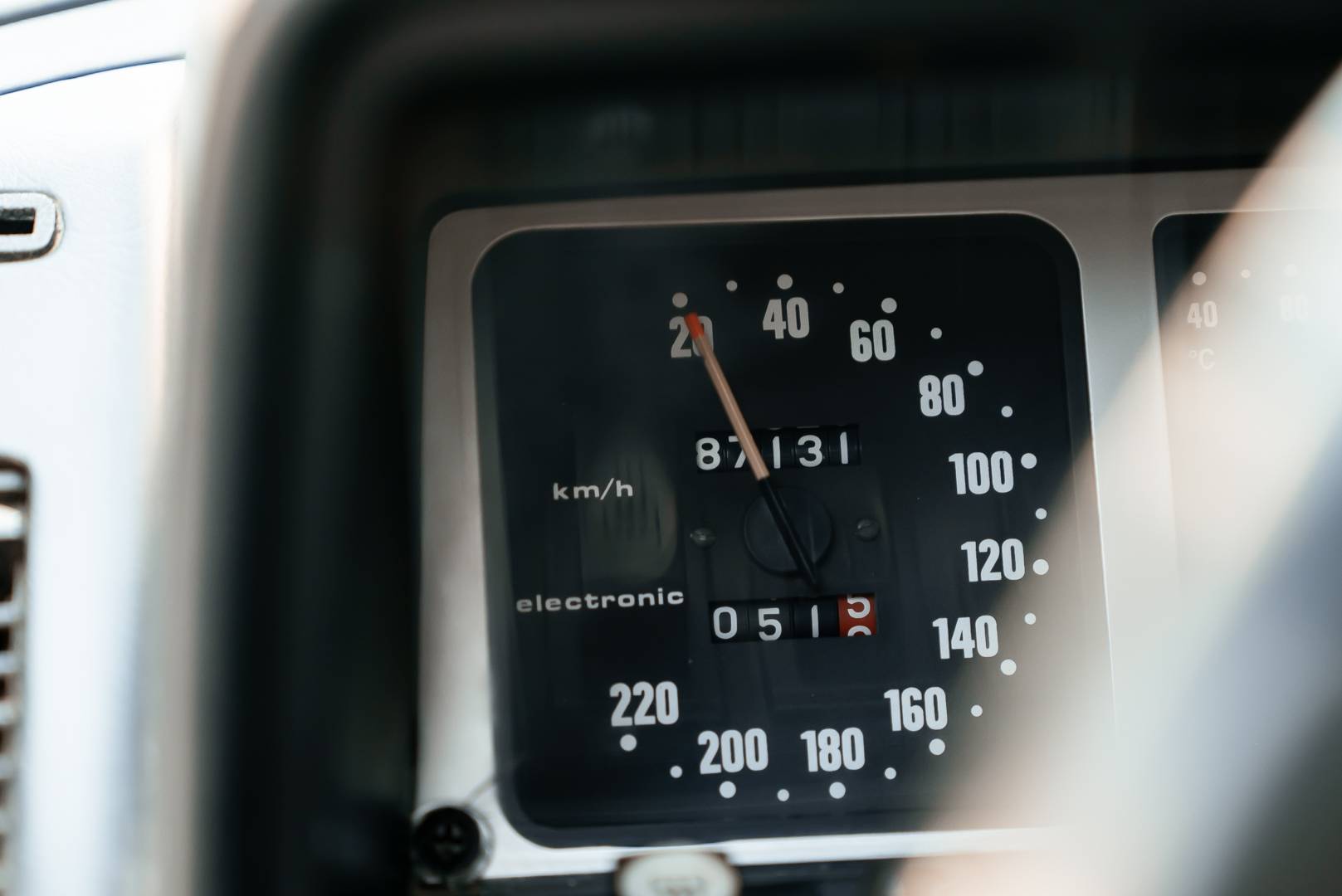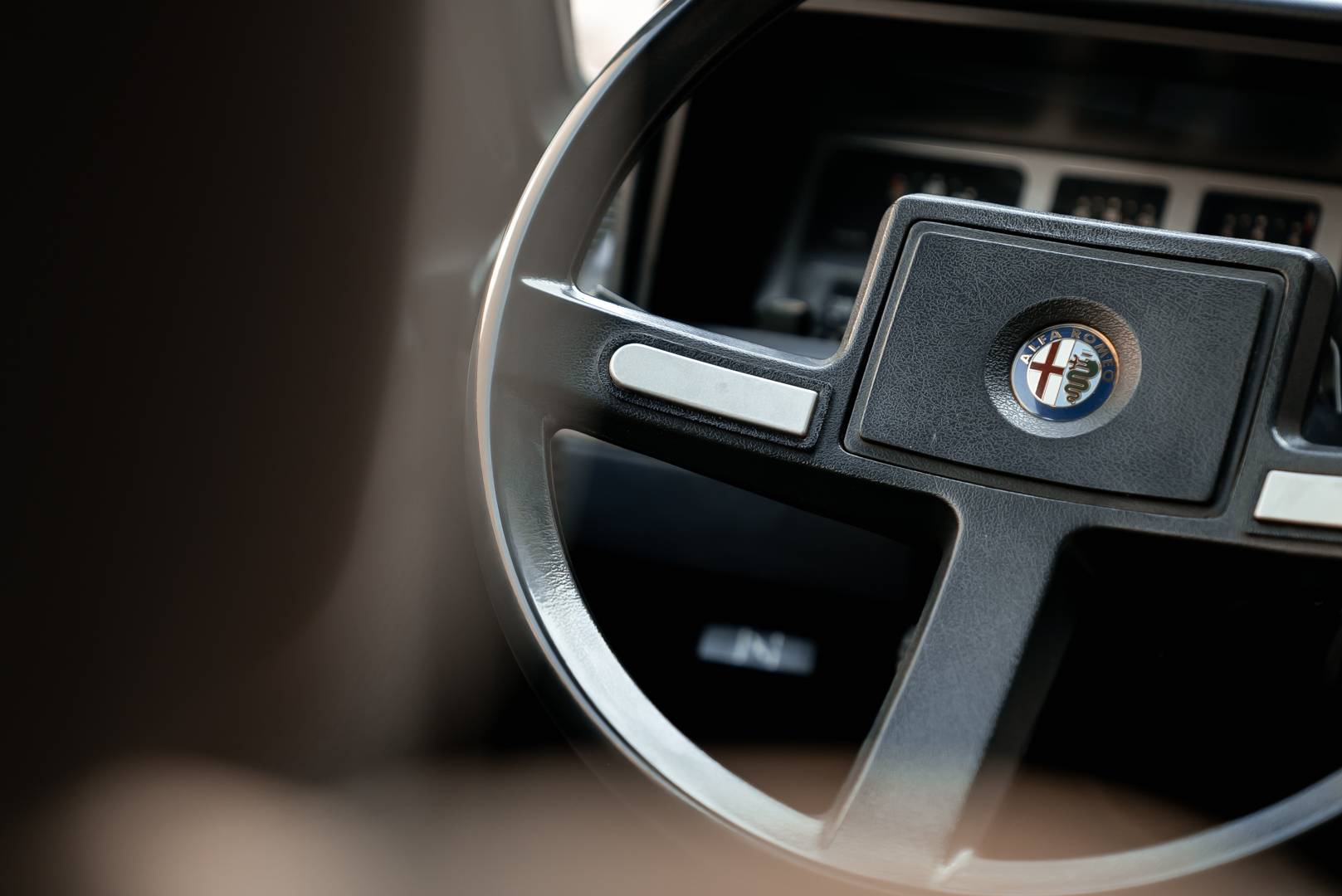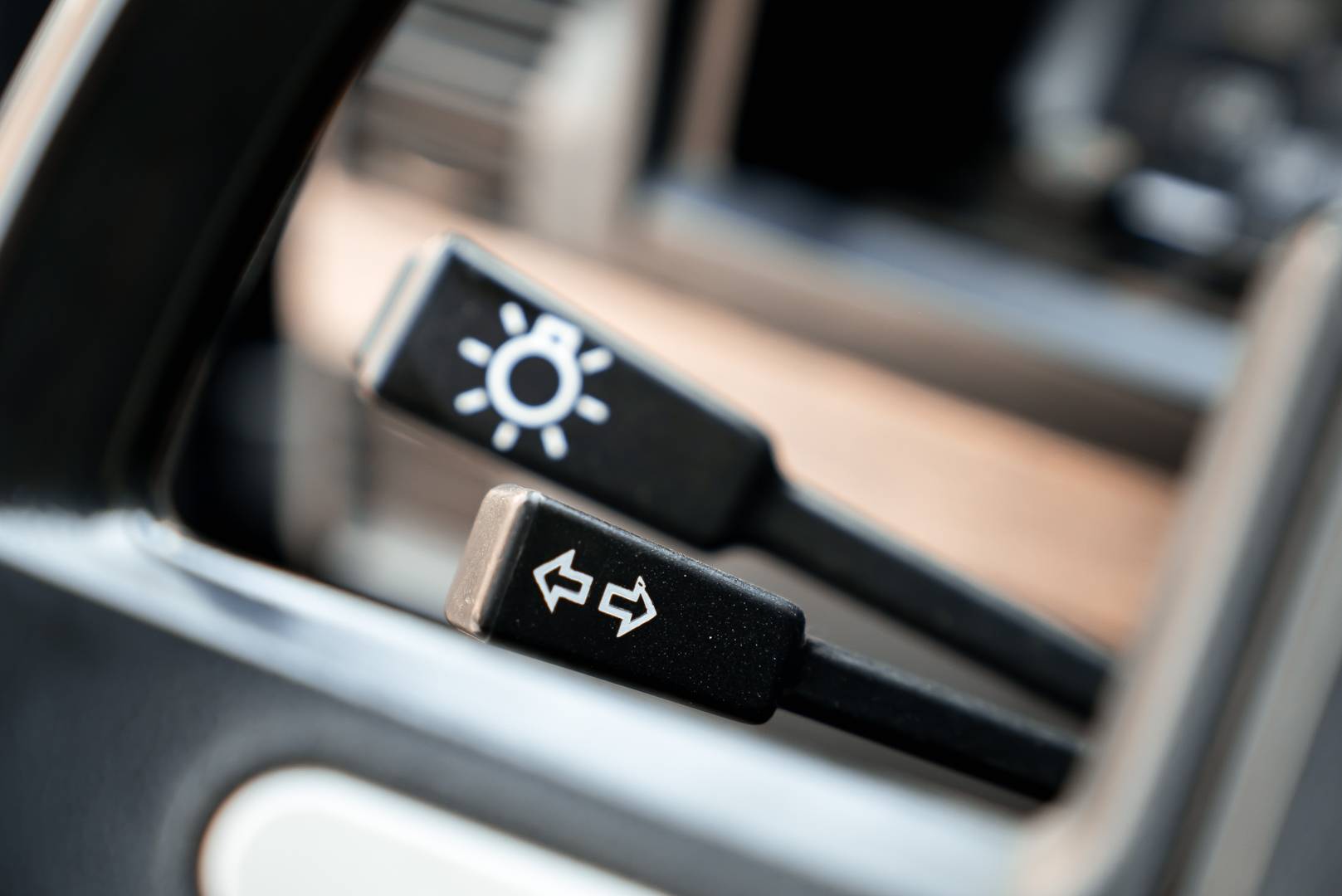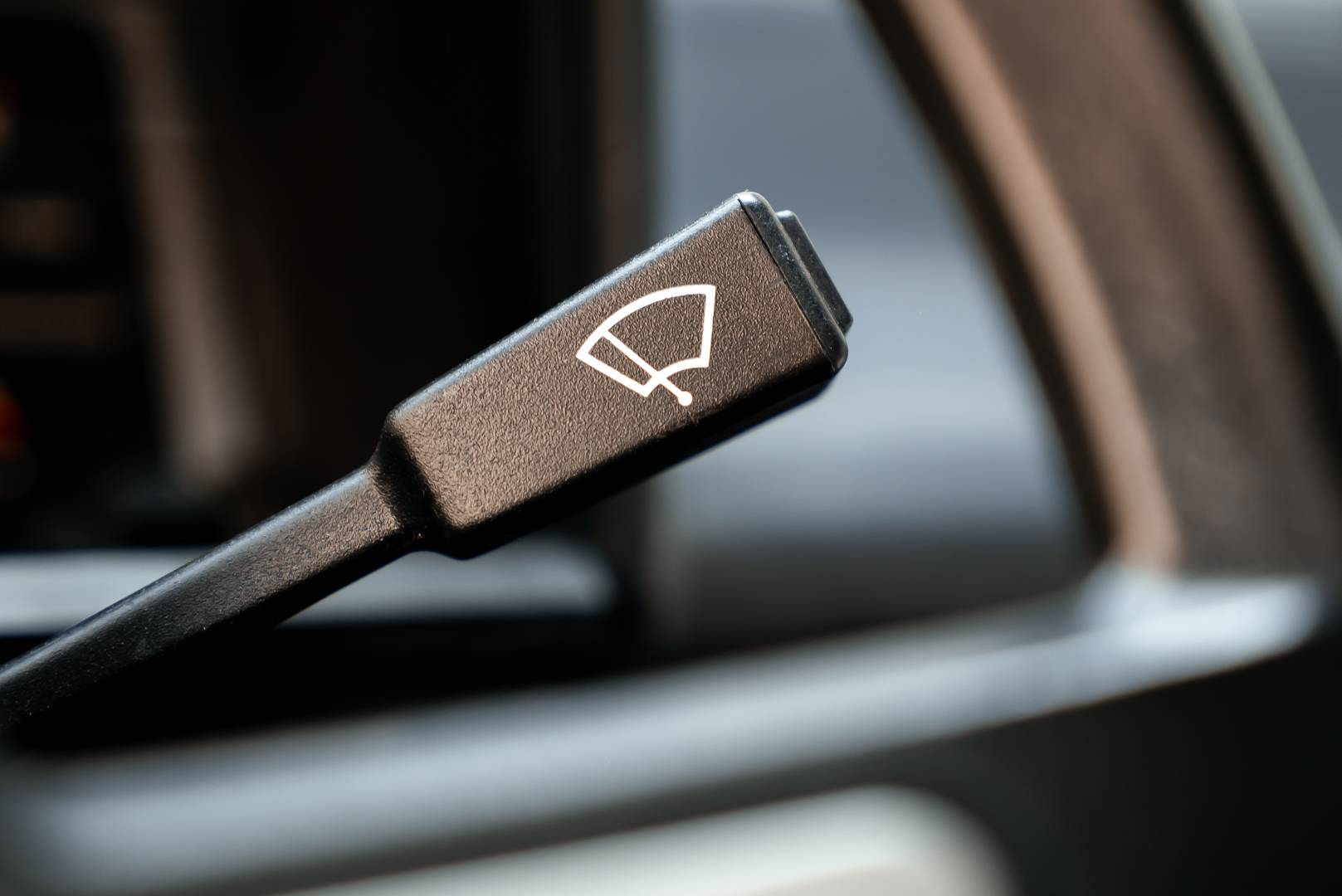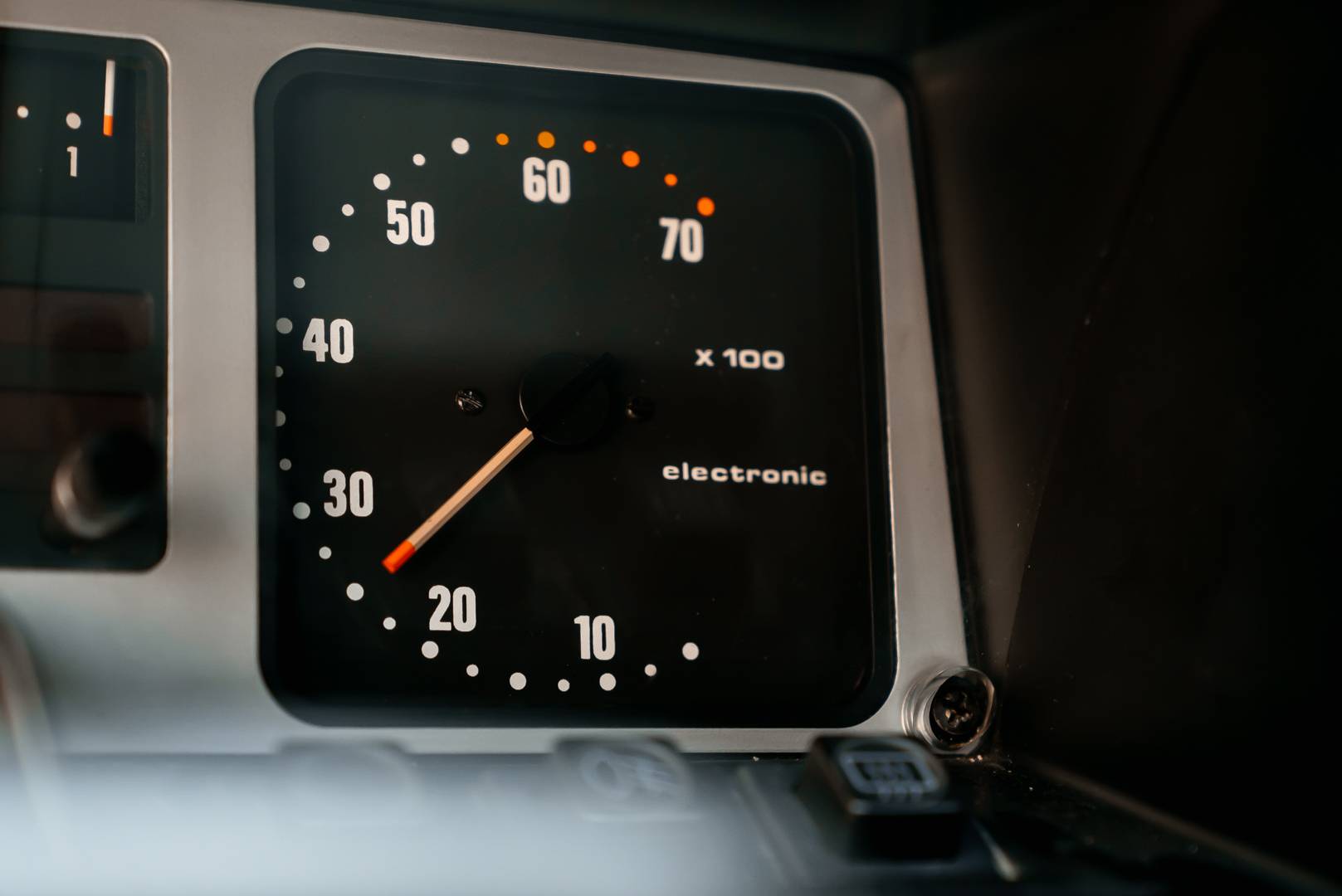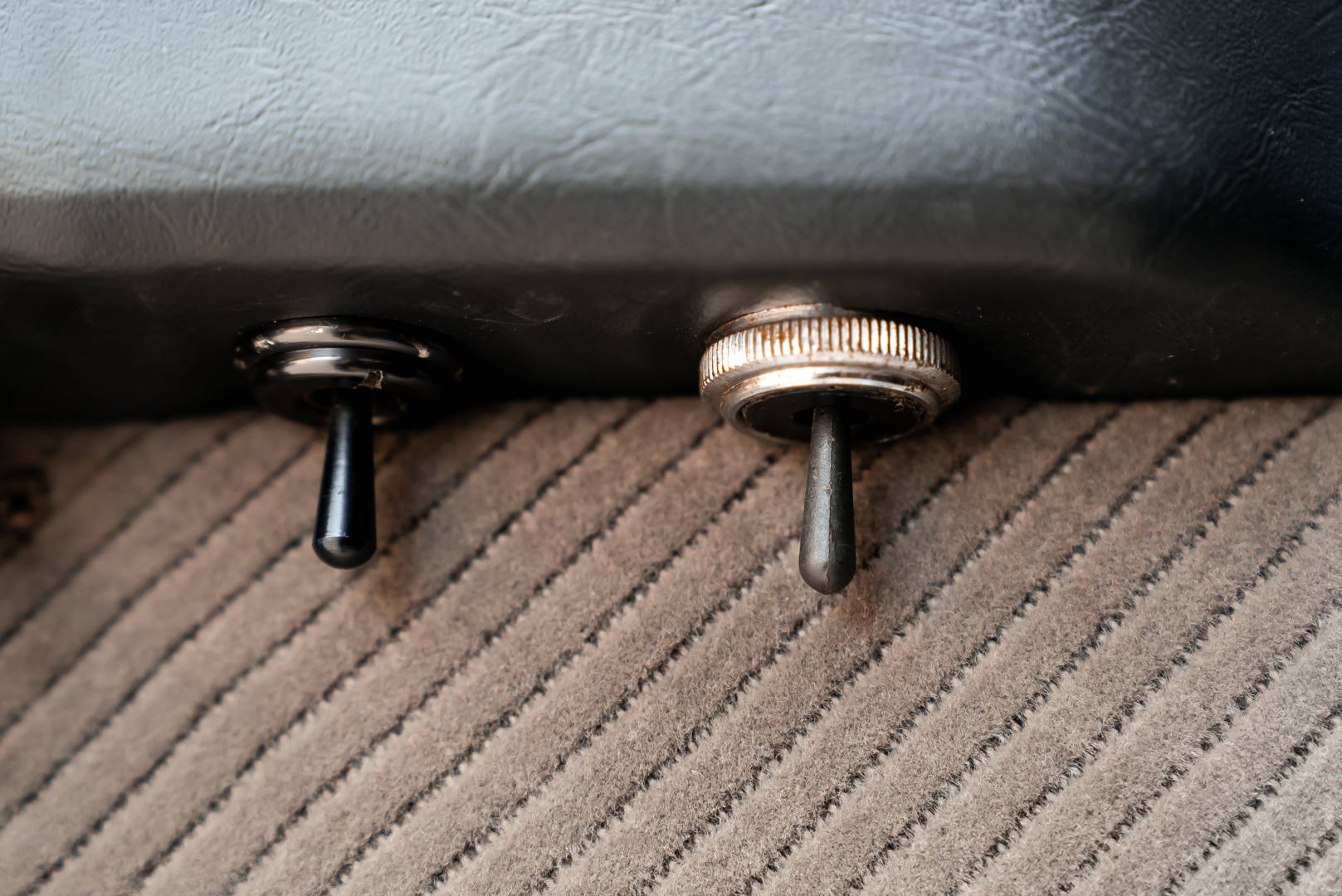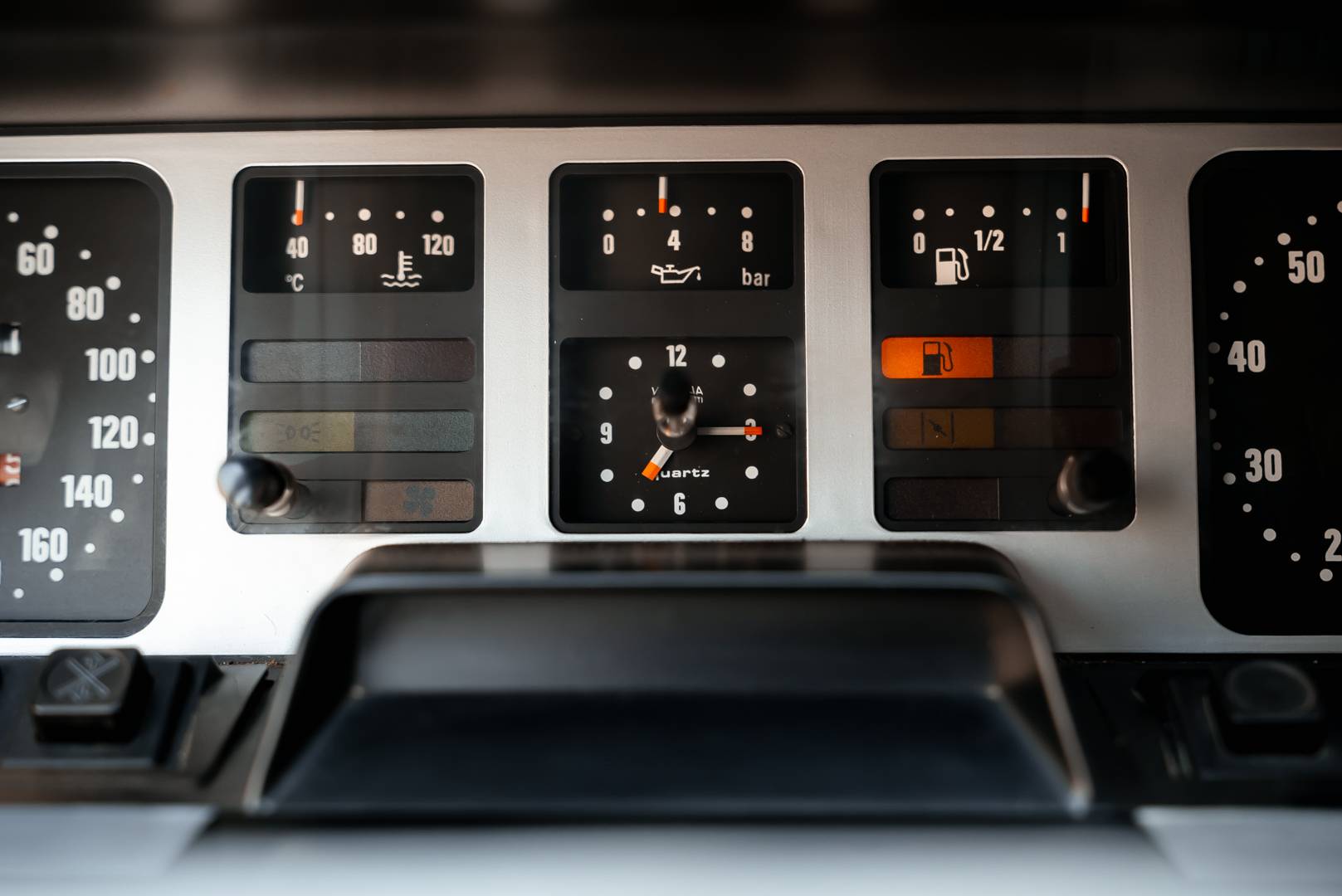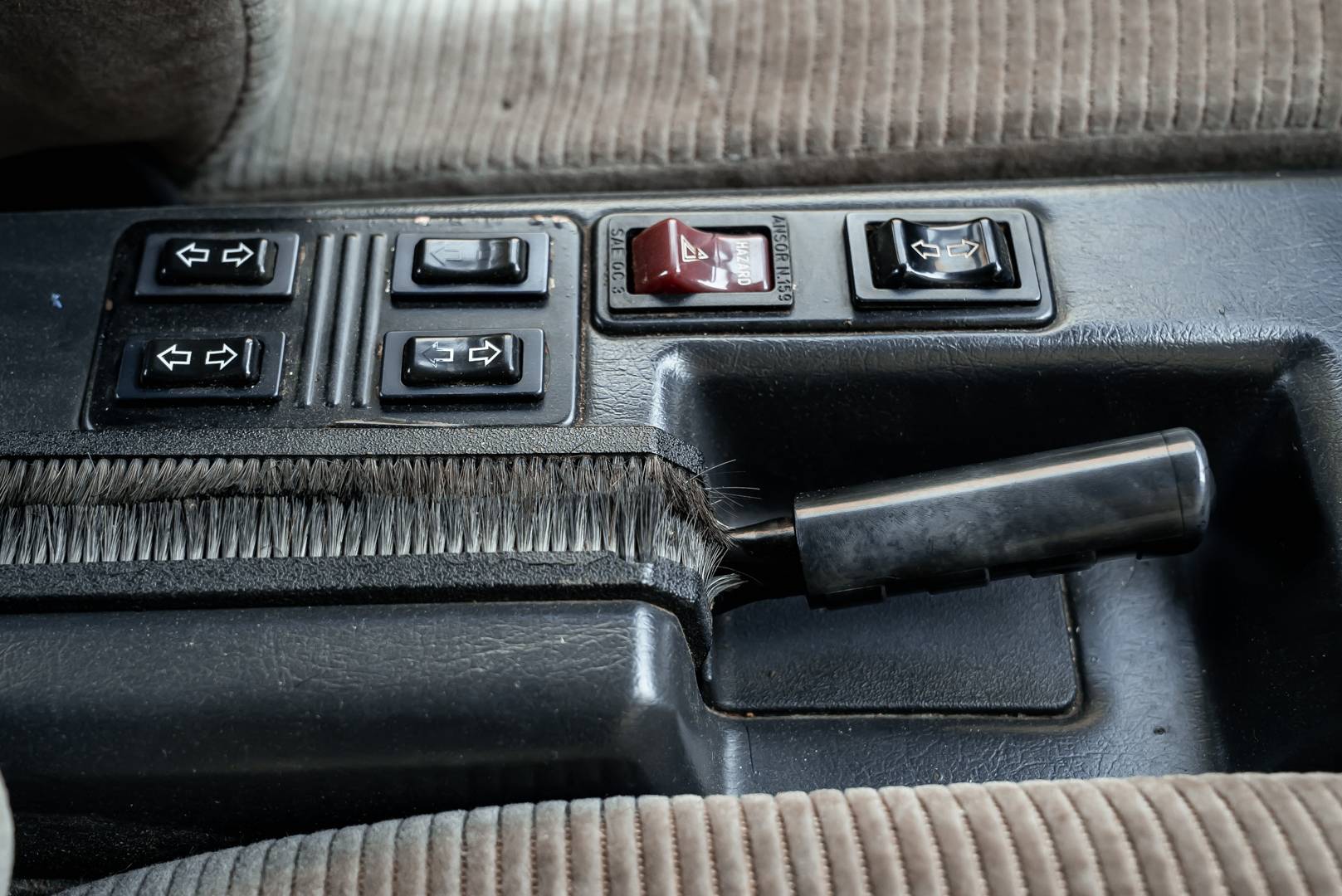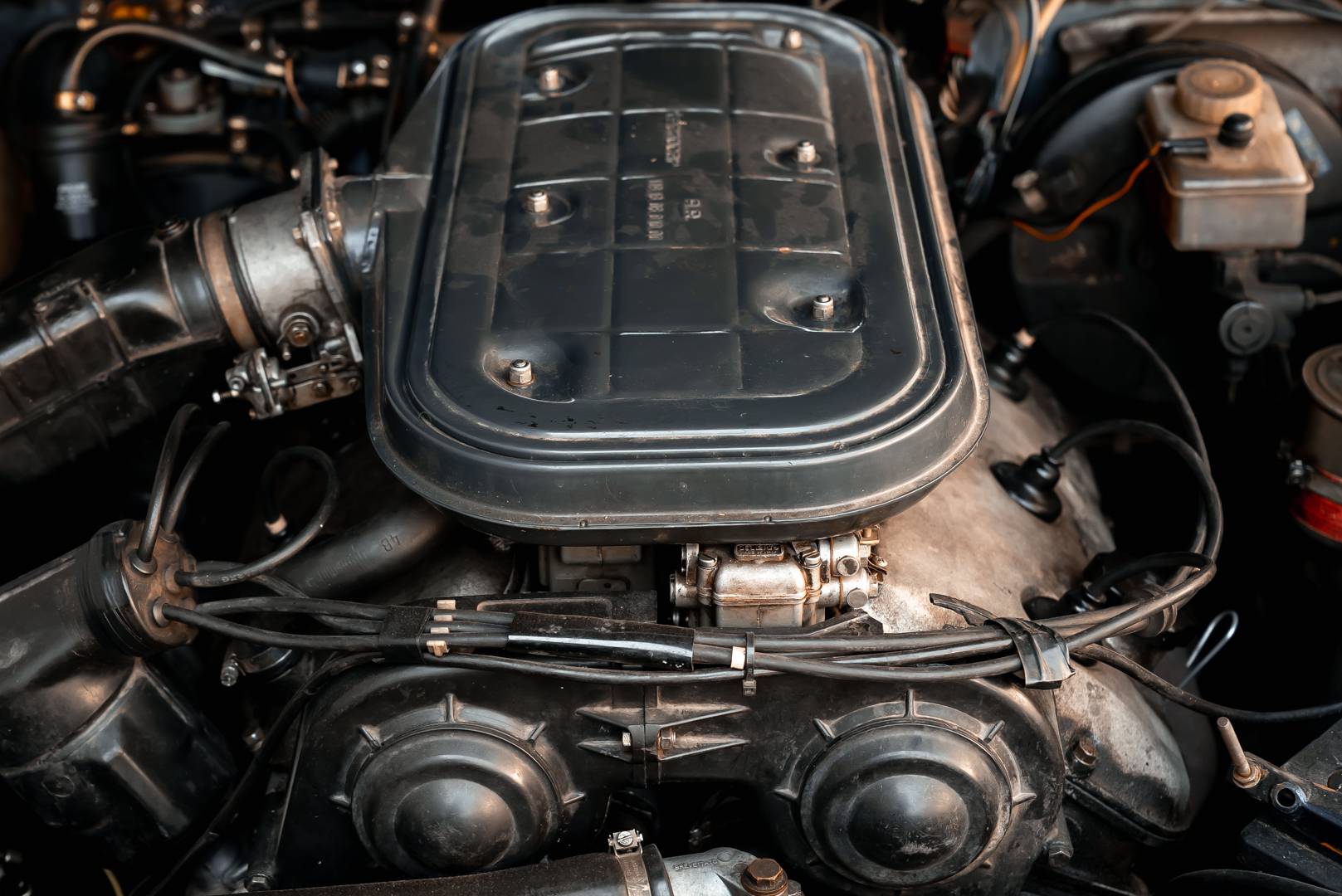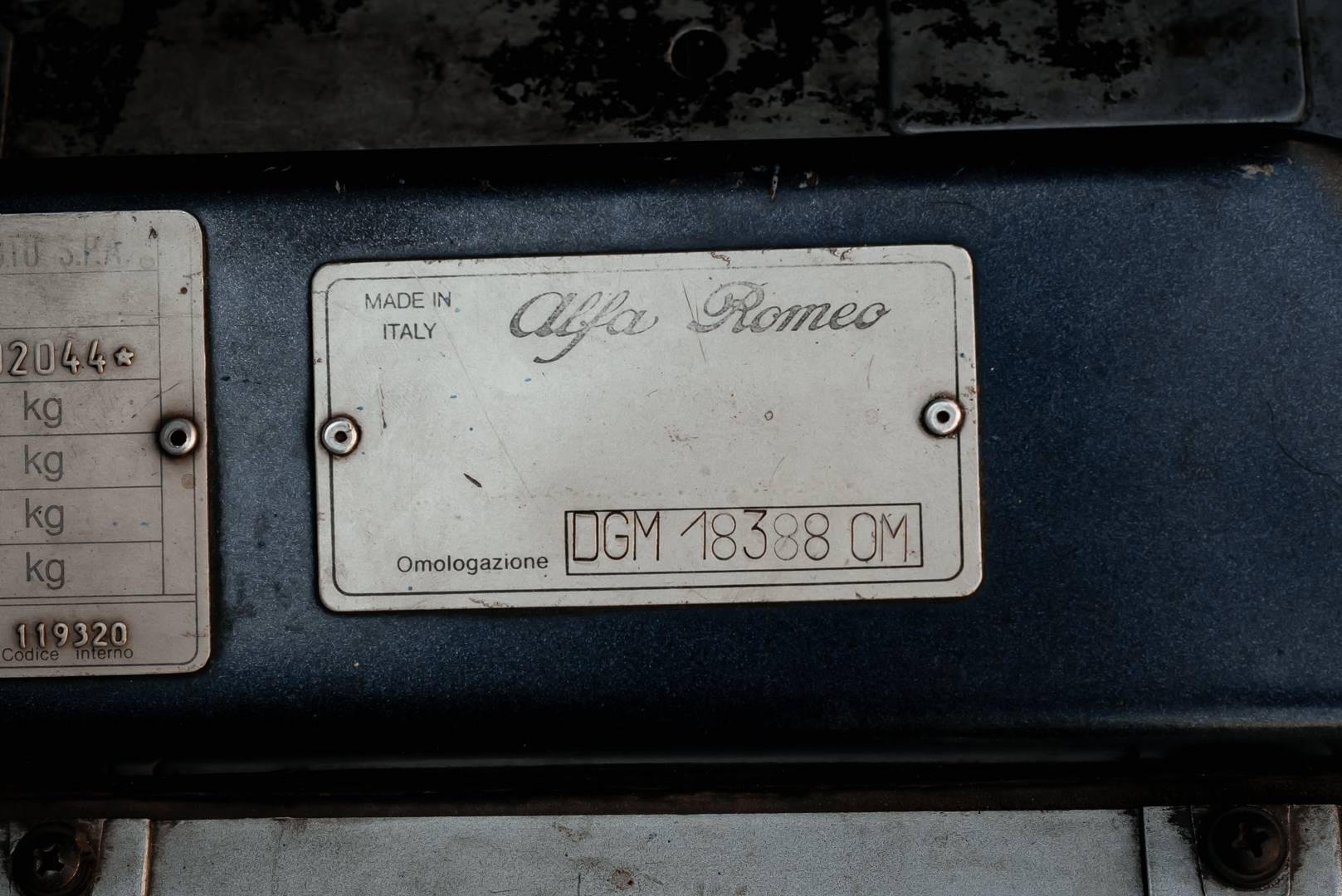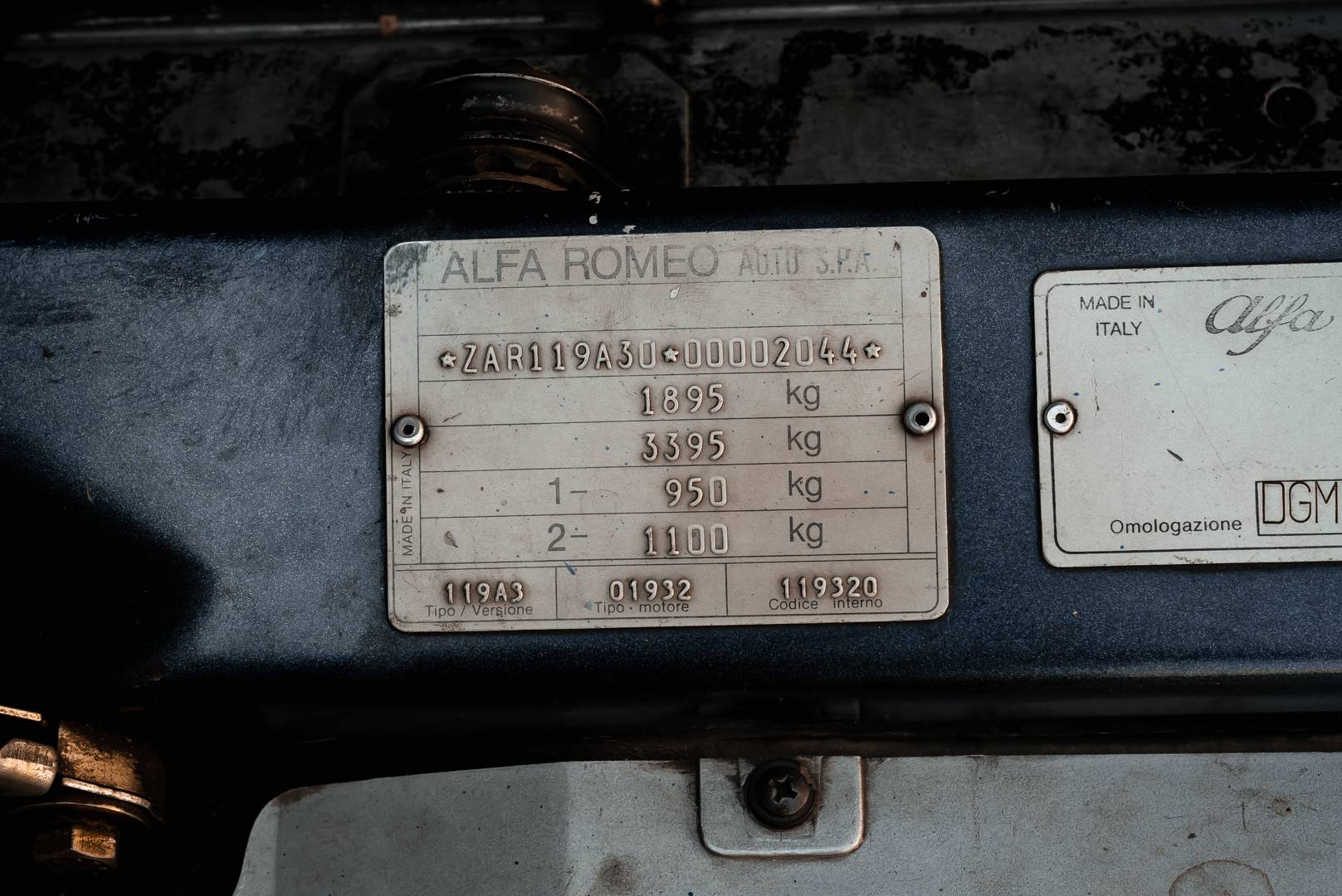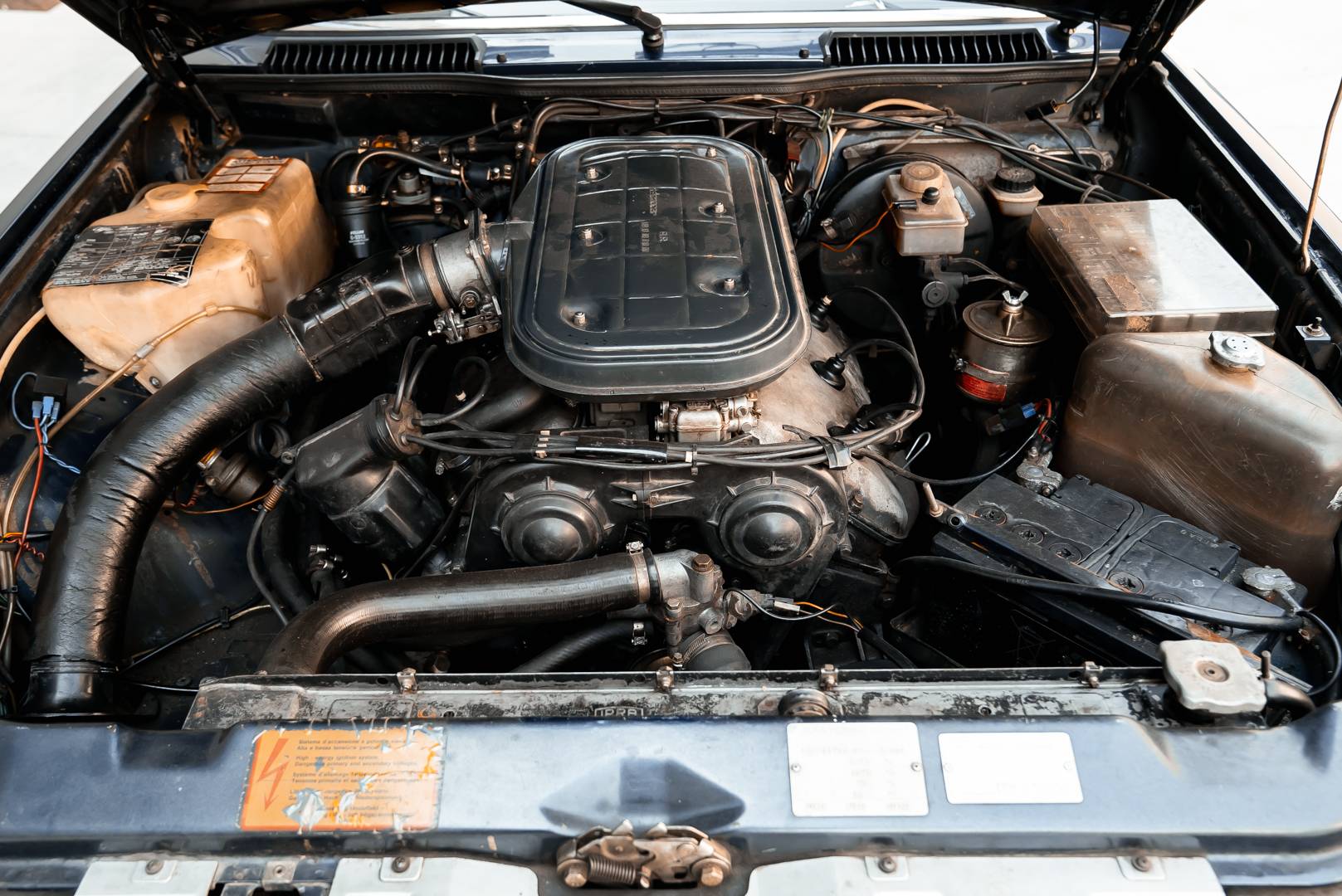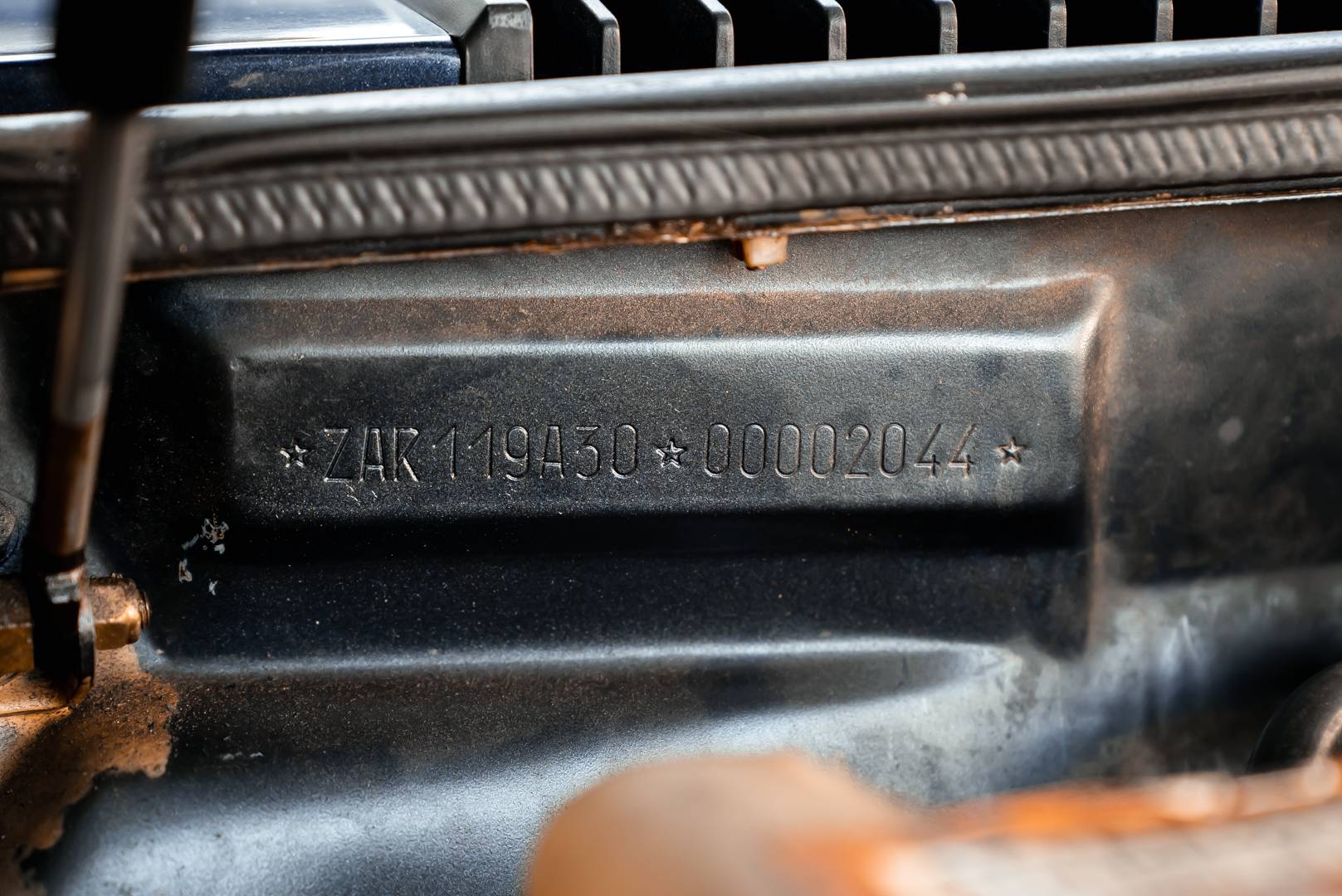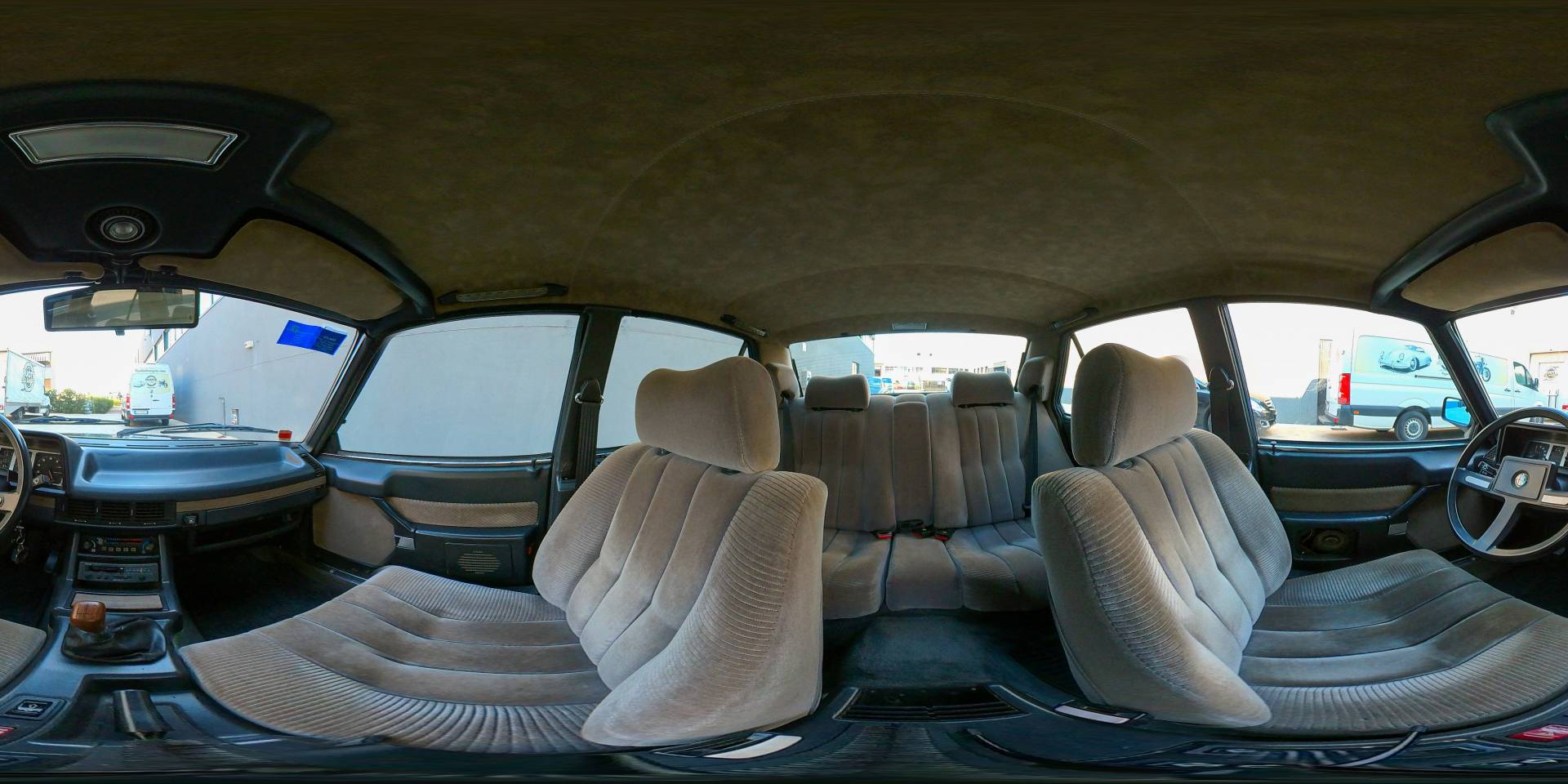 Dealer

away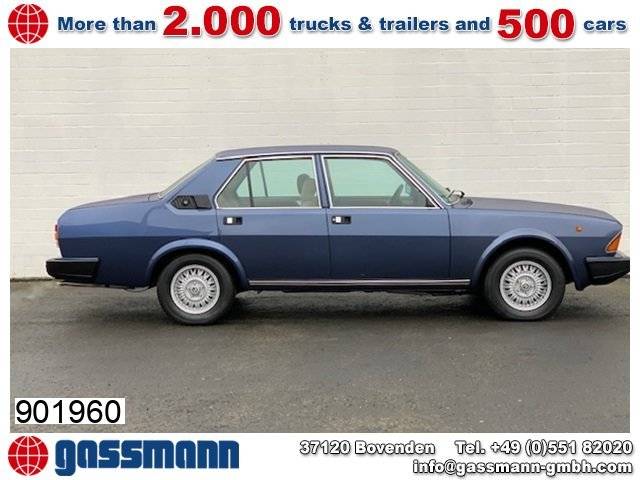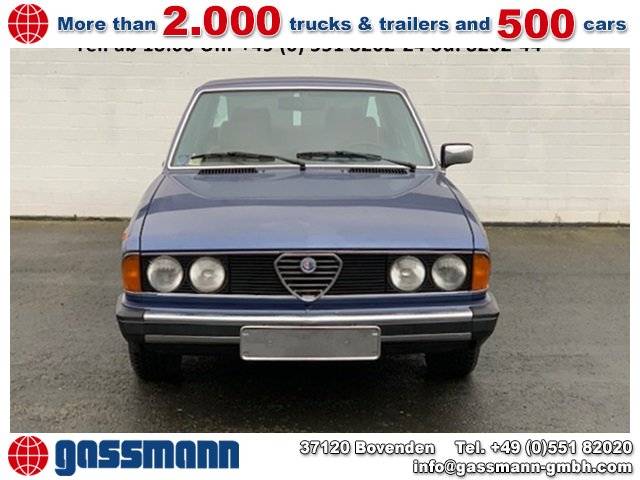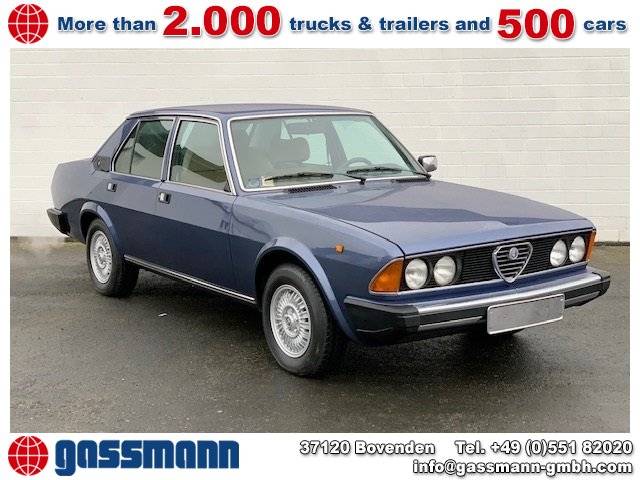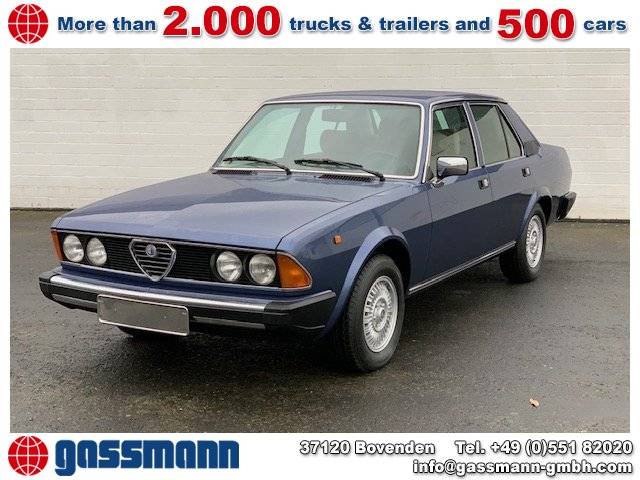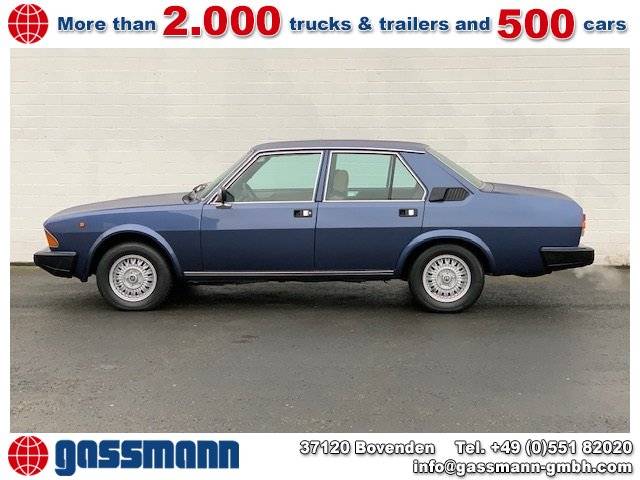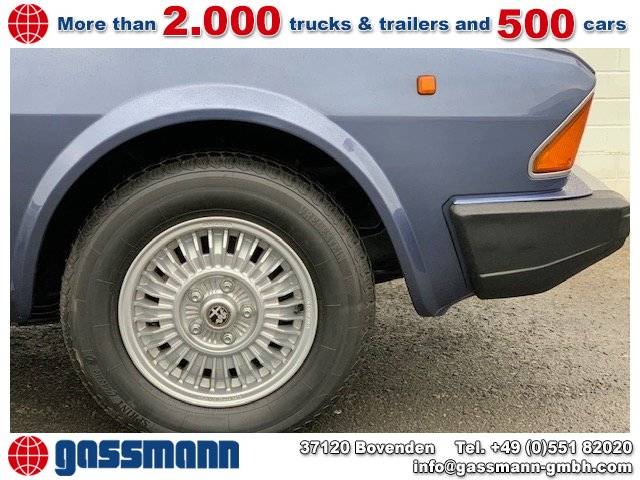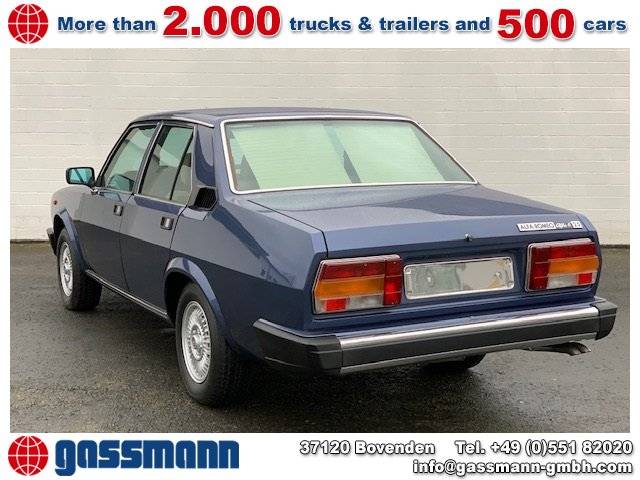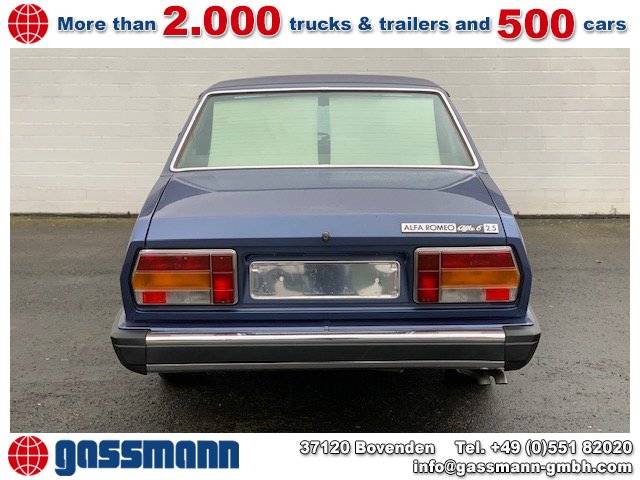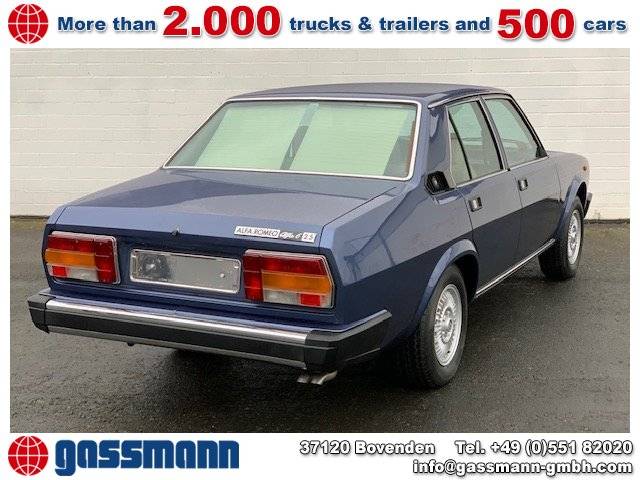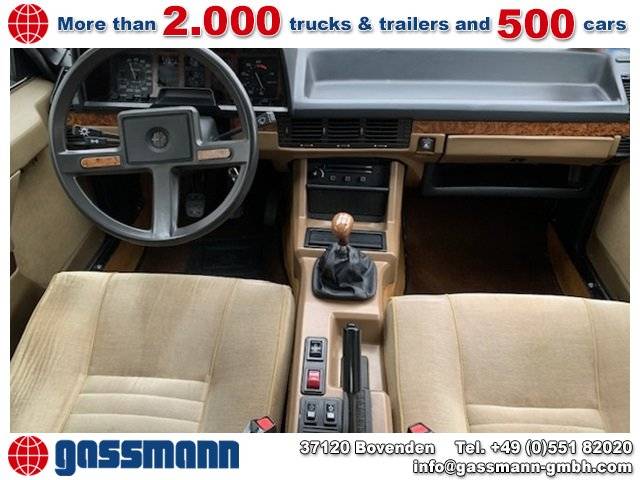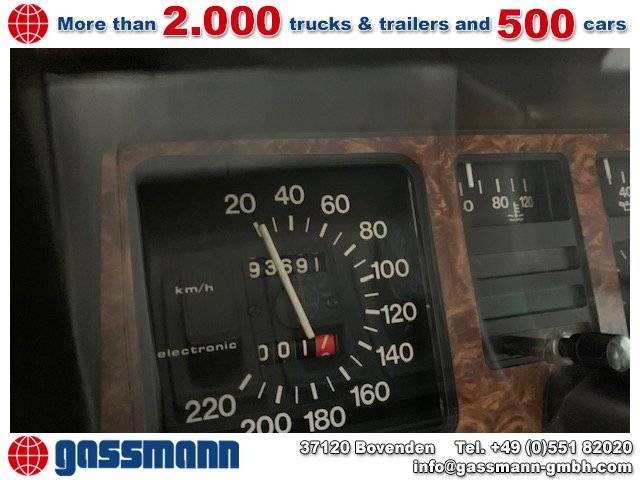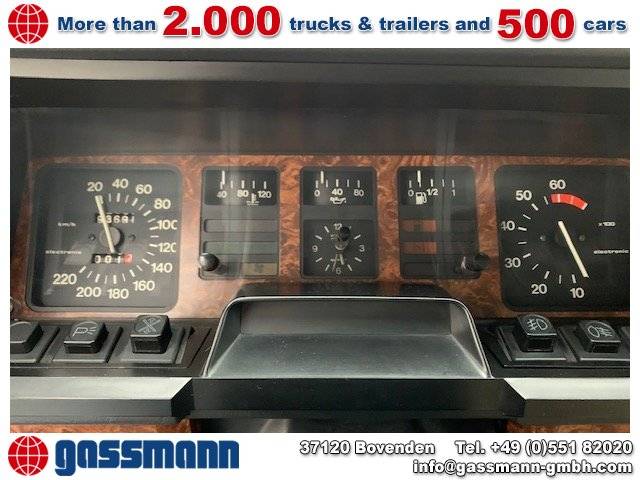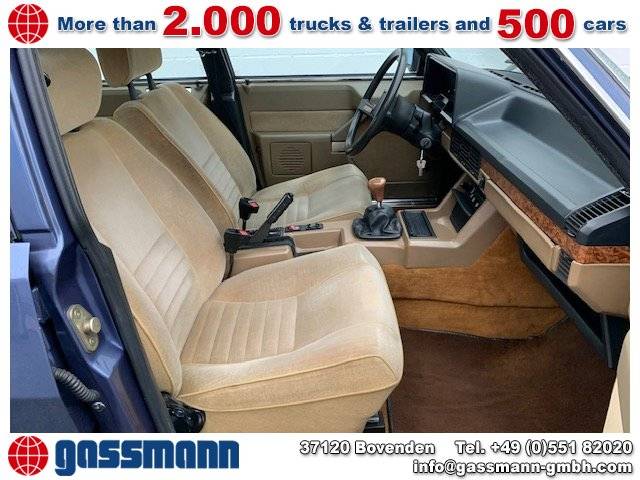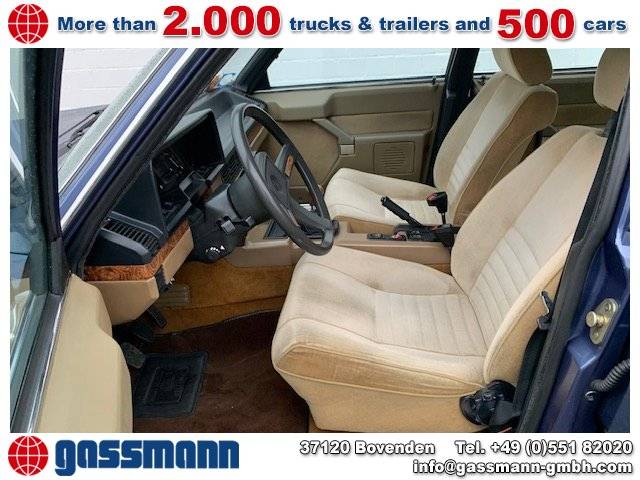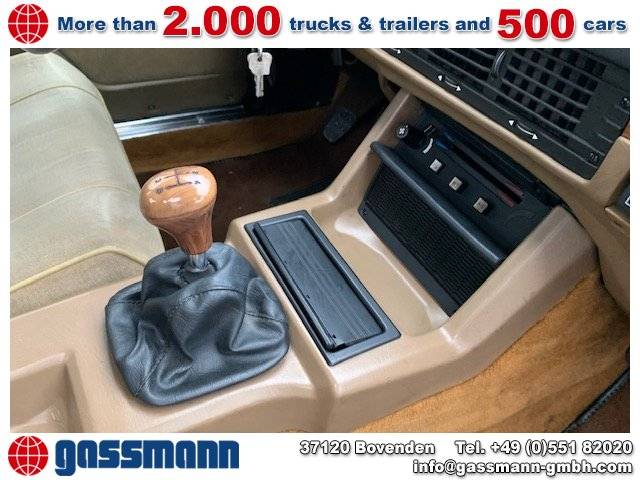 6 2.5
Dealer

away
Alfa Romeo Alfa 6
Alfa Romeo is a luxury Italian car manufacturer based in Milan, Italy, and was founded in 1910 from the French car company Alexandre Darracq along with Italian investors. Entrepreneur Nicola Romeo took control of the company in 1915 and converted the factory to produce war munitions to help the Allied war effort. The name Alfa Romeo is a combination of the original name (Anonima Lombarda Fabbrica Automobil) and the surname of Nicola Romeo. The company is now a subsidiary of the Fiat Group and has produced over 100,000 cars.
Alfa Romeo Alfa 6 history
The Alfa Romeo Alfa 6 was the first car to use the Alfa Romeo 2.5 litre V6 engine and is named after the six cylinders in the engine. Launched in 1979, the Alfa 6 was produced until 1986. It had been designed much earlier but the fuel crisis of 1973 meant a delay in development and subsequent production. The Alfa Romeo 2.5 litre V6 engine generated 158PS from six carburettors. Unusually, for the time, the Alfa 6 came equipped with power steering, central locking, electric windows and a 25% limited slip differential as standard. The Alfa 6 was designed with safety in mind and was fitted with a shock sensor that would cut-off the fuel supply if the car was involved in a collision. The Alfa 6 had a facelift in 1983 replacing the bumpers, grille and trims. The twin round headlights were replaced with a single rectangular headlight and there were some minor interior changes. The six carburettors were replaced by an electronic fuel injection system which improved reliability but kept the power at 158PS.
Alfa Romeo Alfa 6 developments
The Alfa 6 was a four-door saloon, marketed as a luxury executive car in competition with the likes of BMW and Mercedes. It had a front-mounted engine and rear-wheel drive. Transmission was via a 5-speed manual gearbox or a 3-speed automatic gearbox. The Alfa 6 was initially only available with the 2.5 litre V6 petrol engine but two variants were introduced in 1983; a 2.0 litre V6 petrol, specifically for the Italian market, and a 2.5 litre turbocharged diesel. Alfa Romeo have always been at the forefront of automotive development and the Alfa 6 was the first Alfa Romeo to be fitted with hydraulic power steering. There were over 12,000 Alfa 6's built and there are a few still running today. The Pope even had one which is on display in the Alfa Romeo museum in Arese, Italy.