Triumph TR 2 Classic Cars for Sale
10 Offers for Triumph TR 2 found
Mille Miglia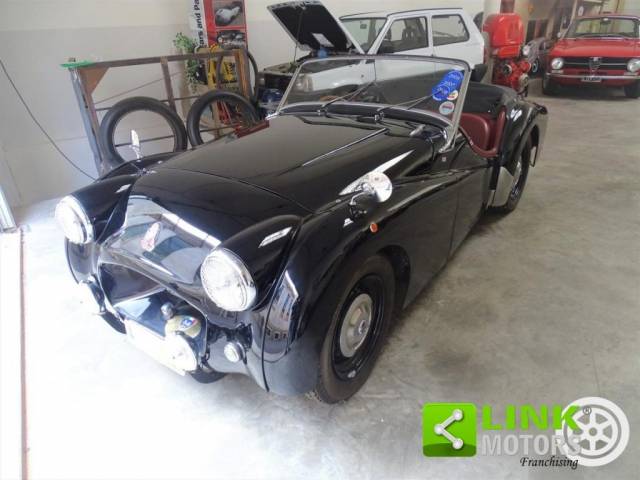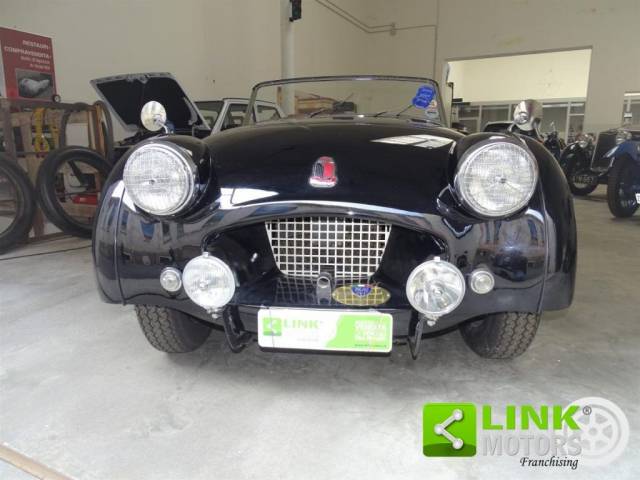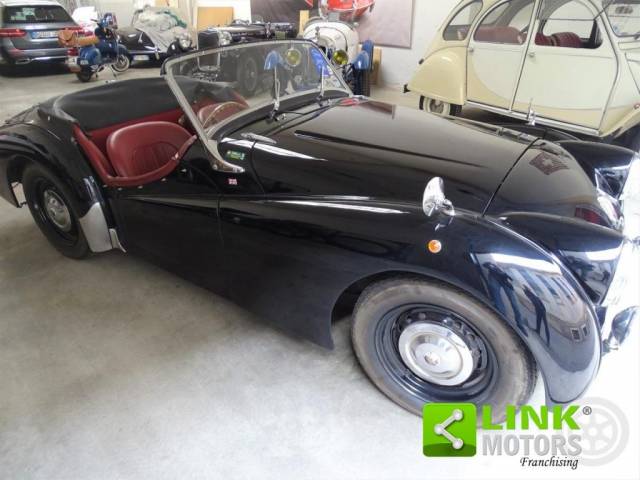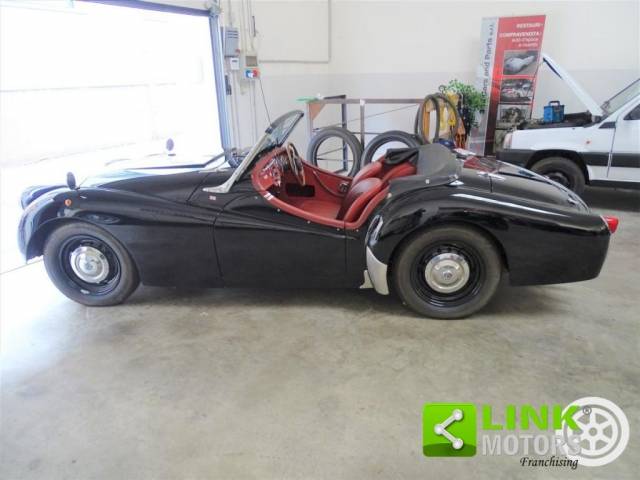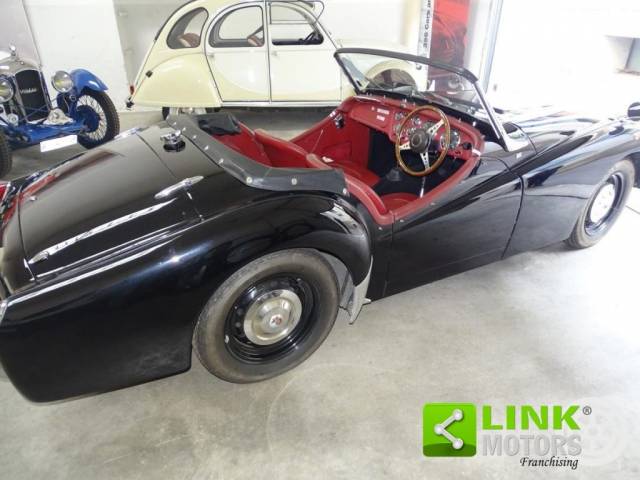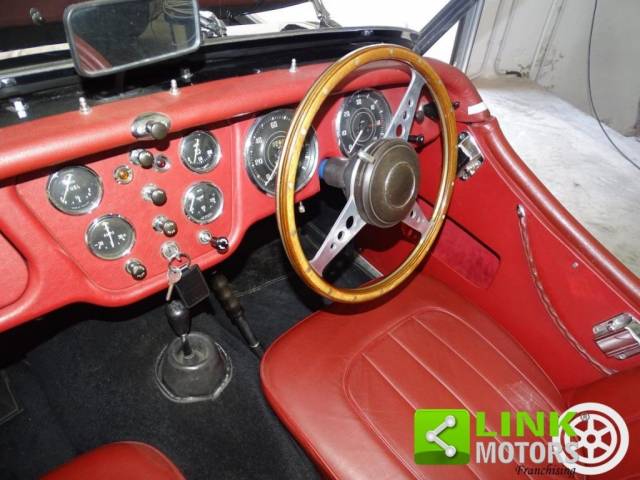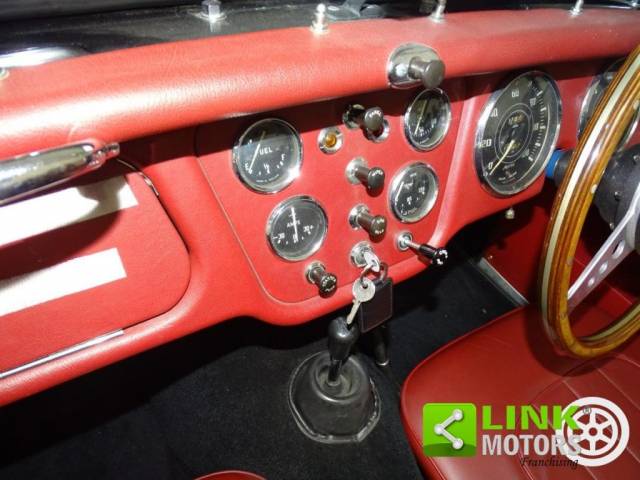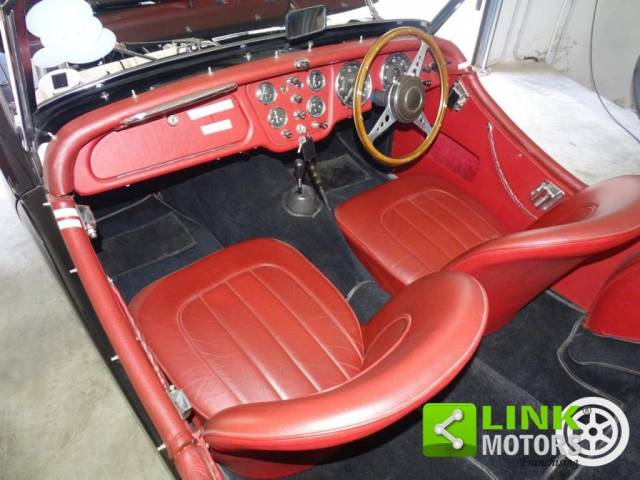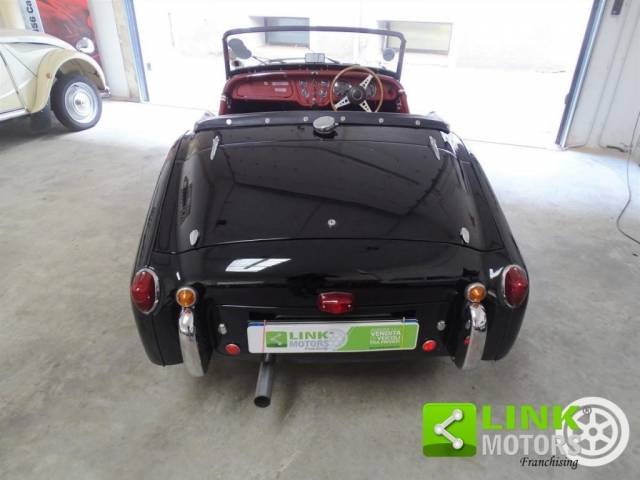 TRIUMPH TR2 Sport - Targa ORO - Iscritta al A.S.I/C.R.S
Dealer

away
Mille Miglia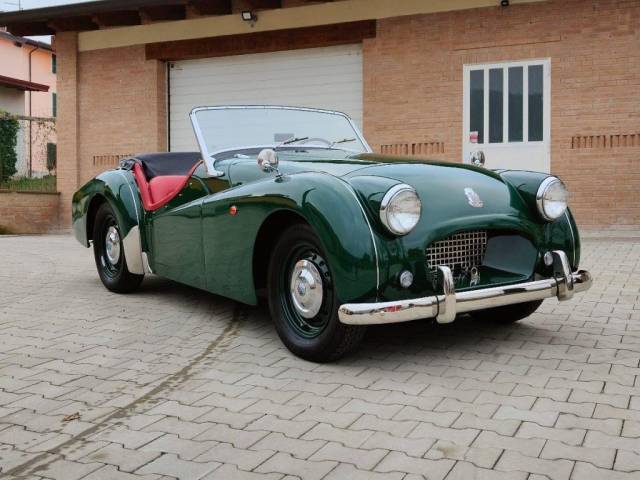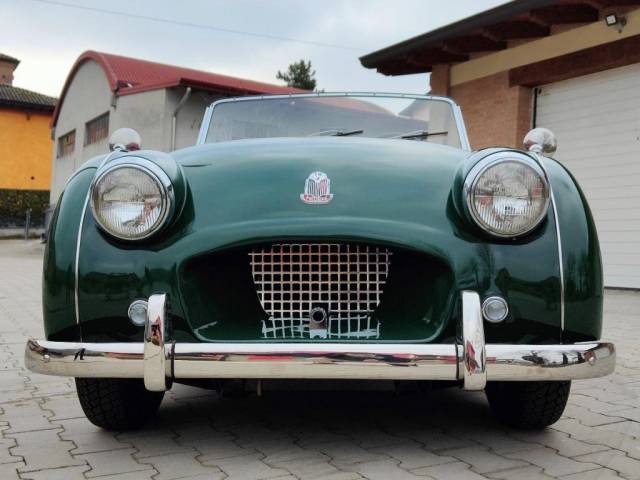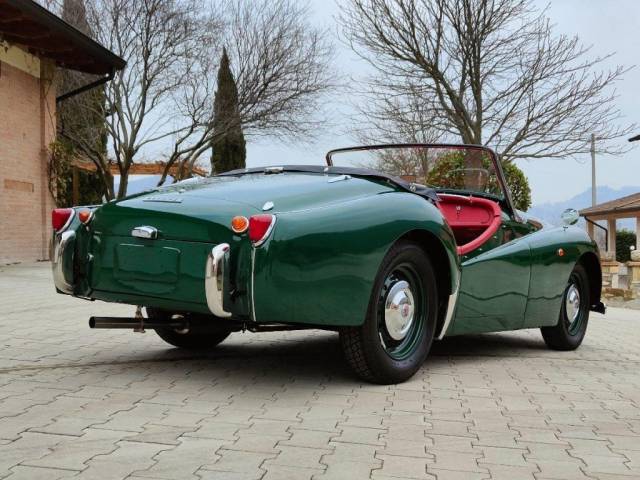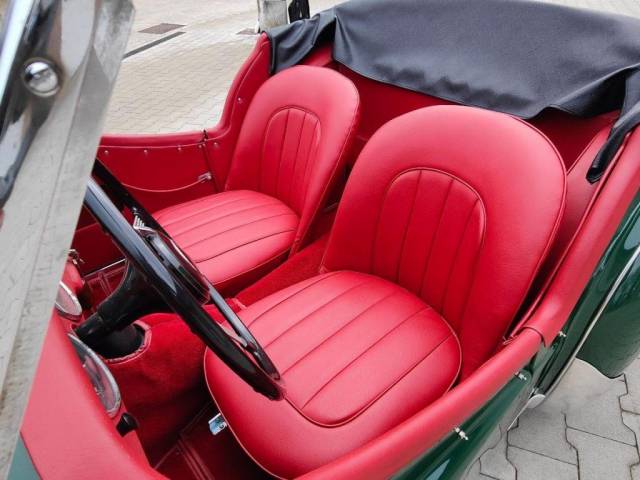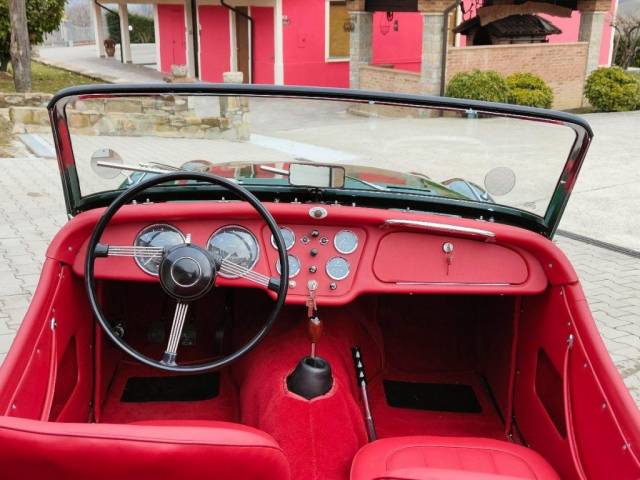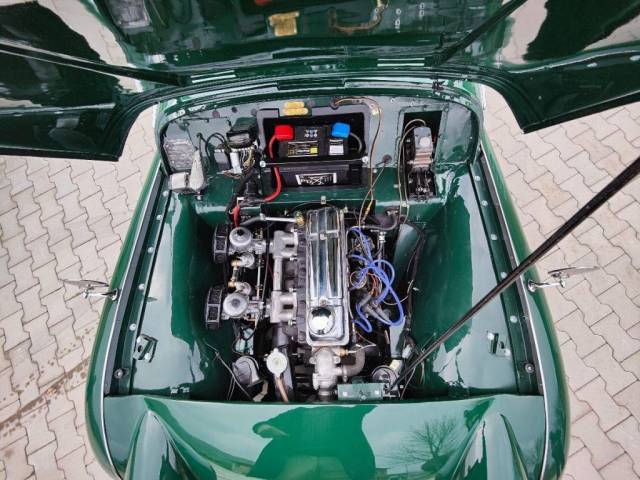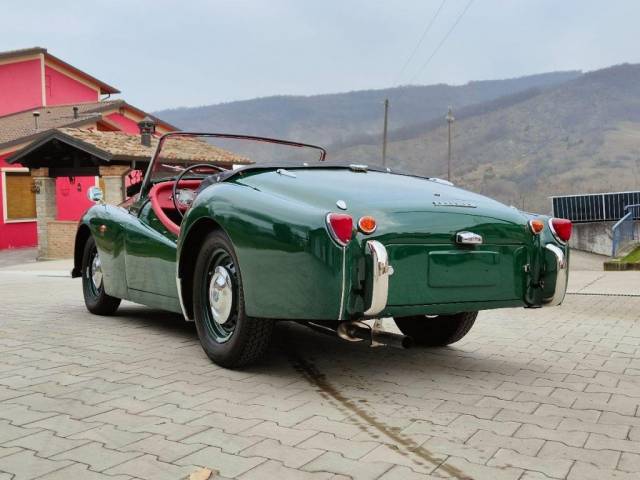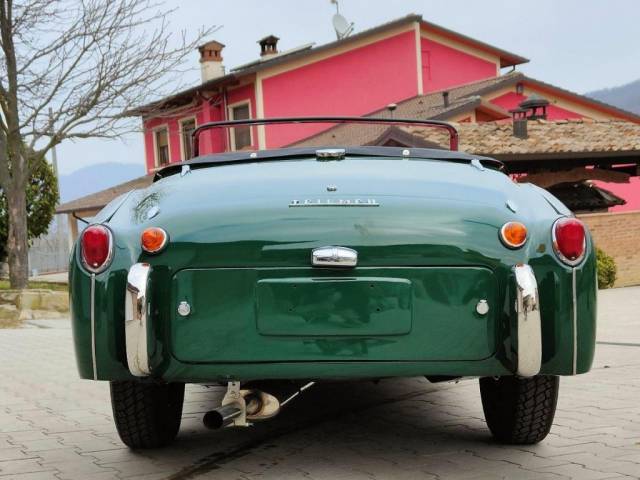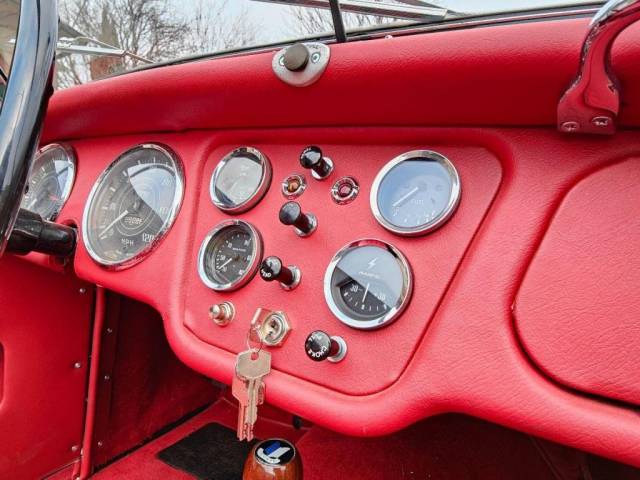 TRIUMPH TR2 -Bocca-Stretta
Dealer

away
Conversion/ Special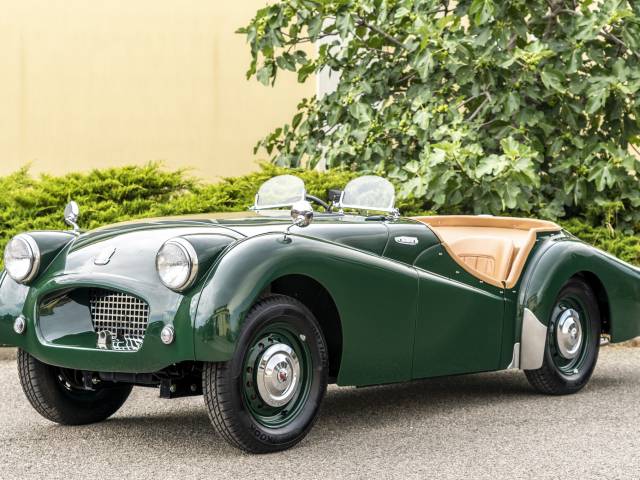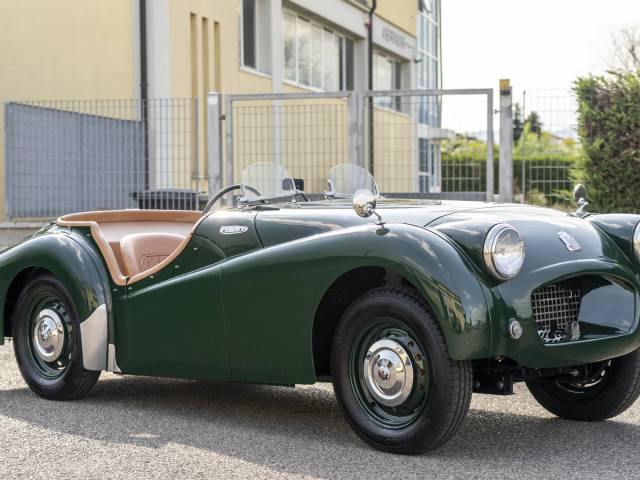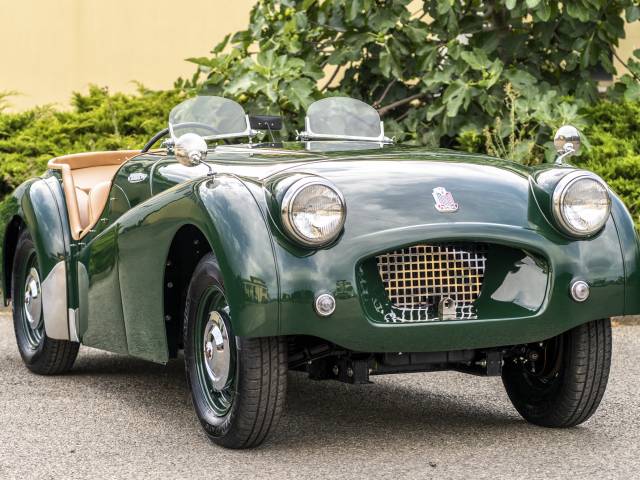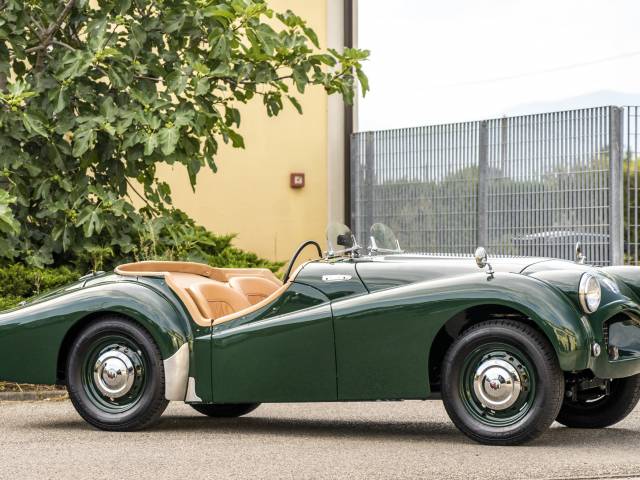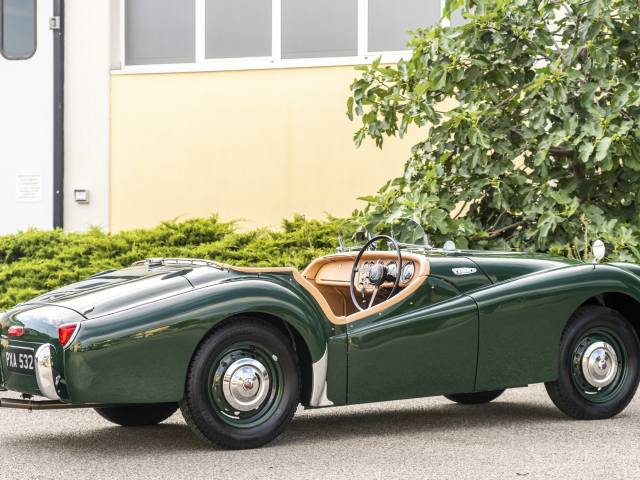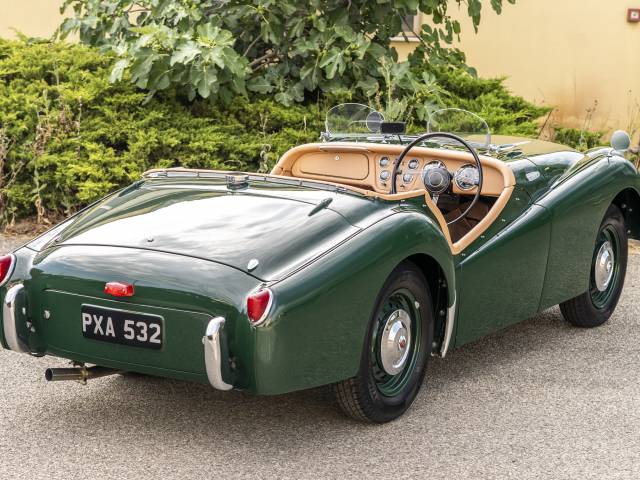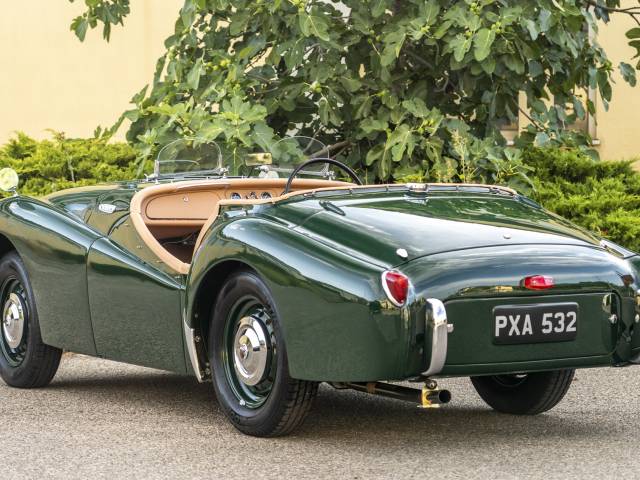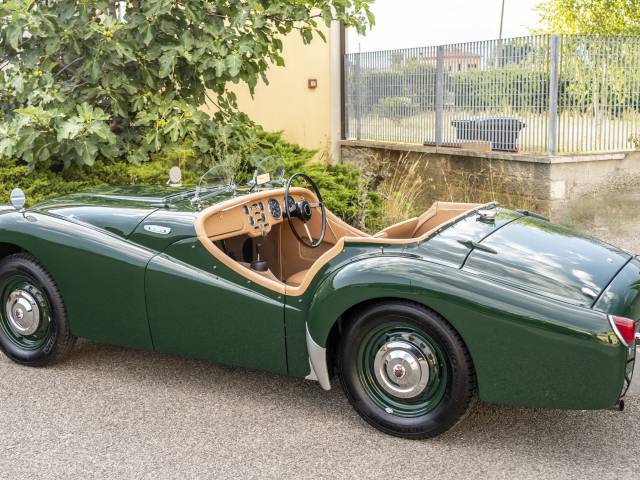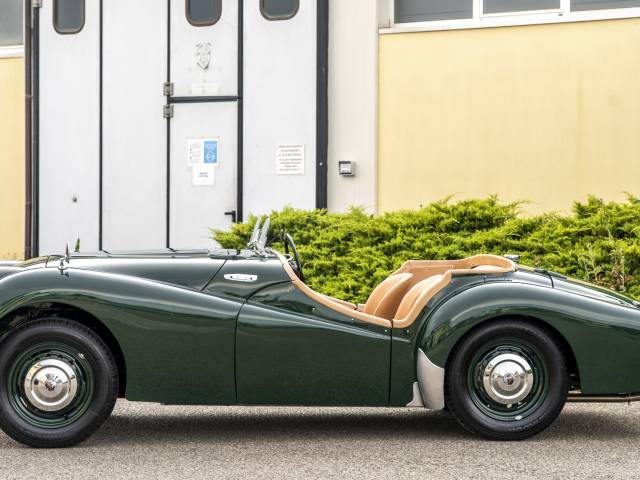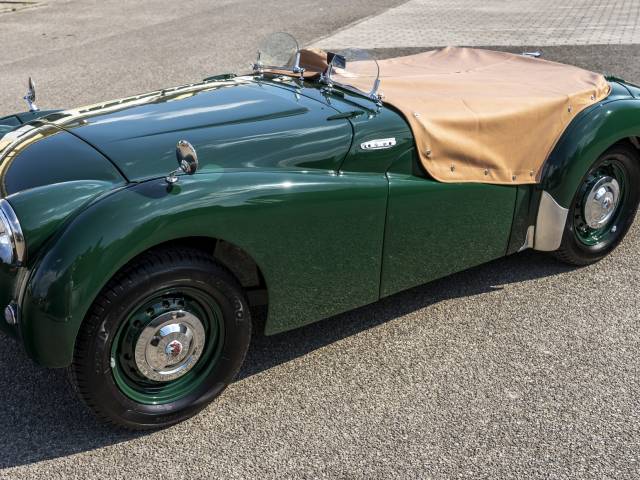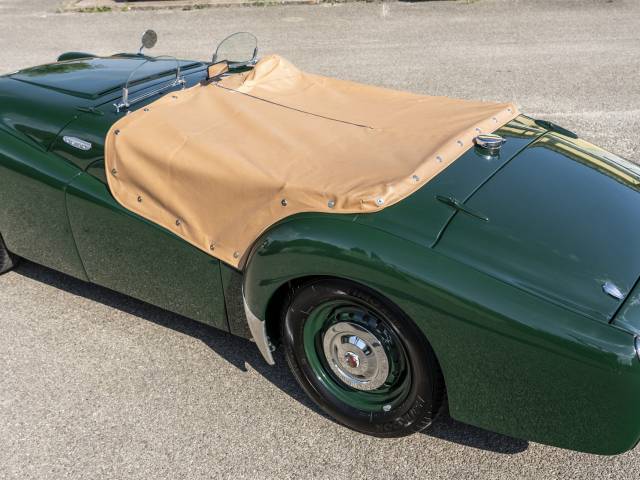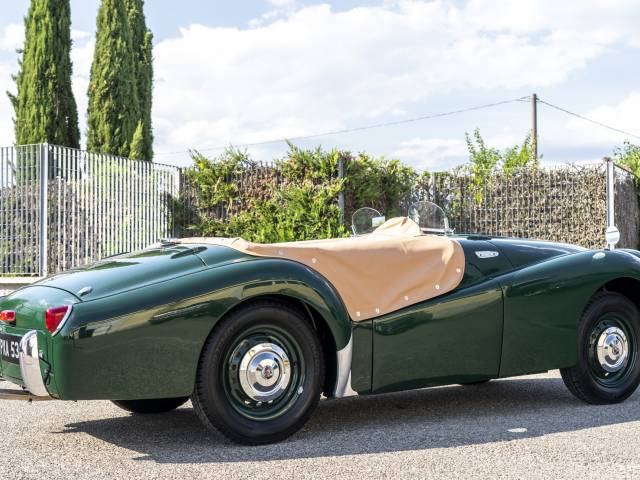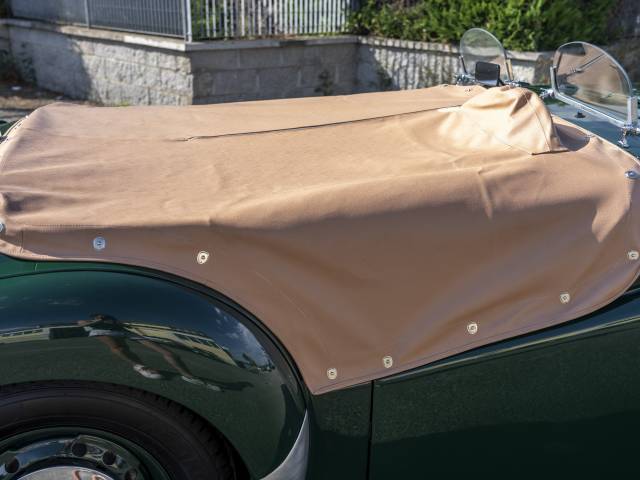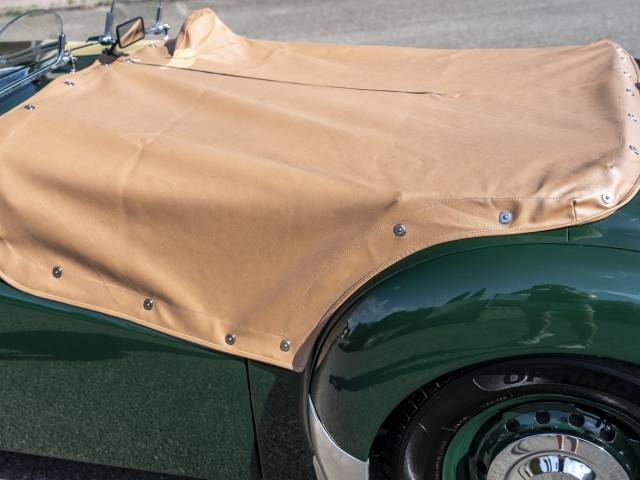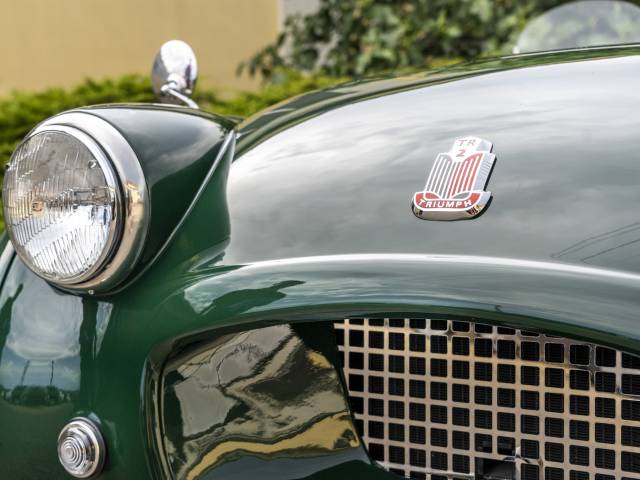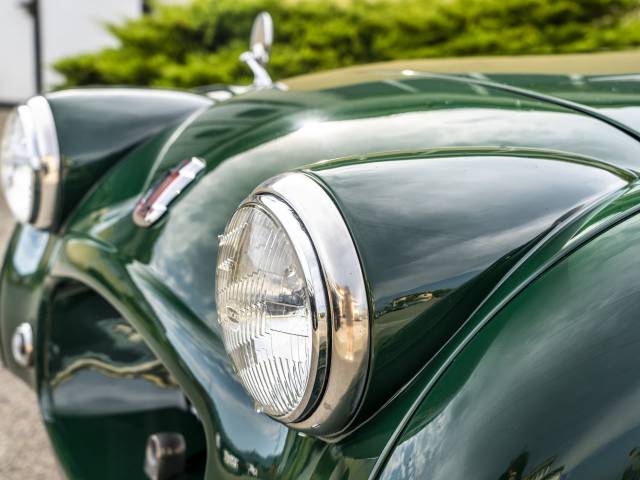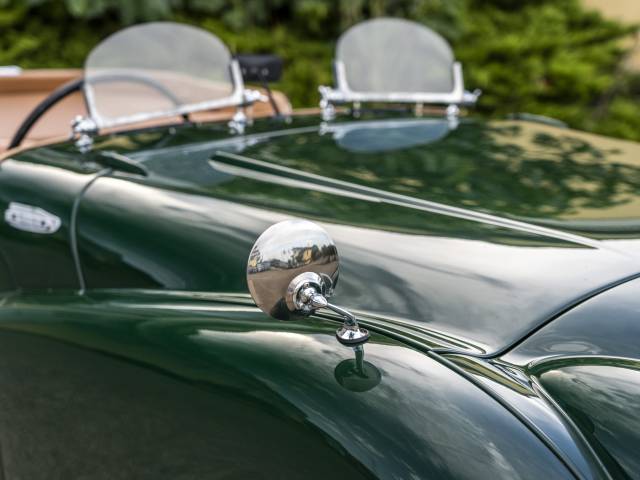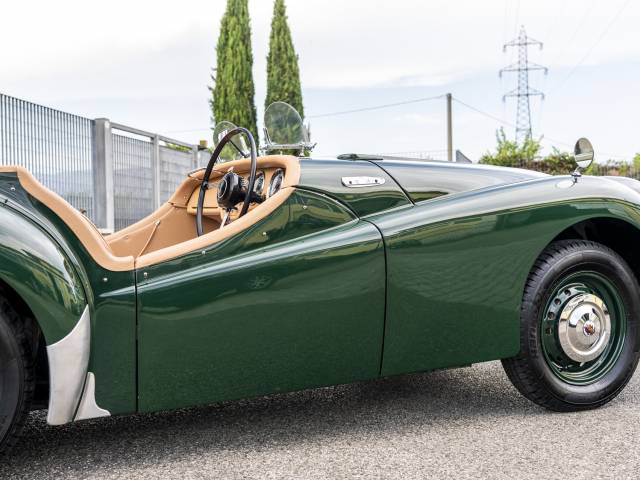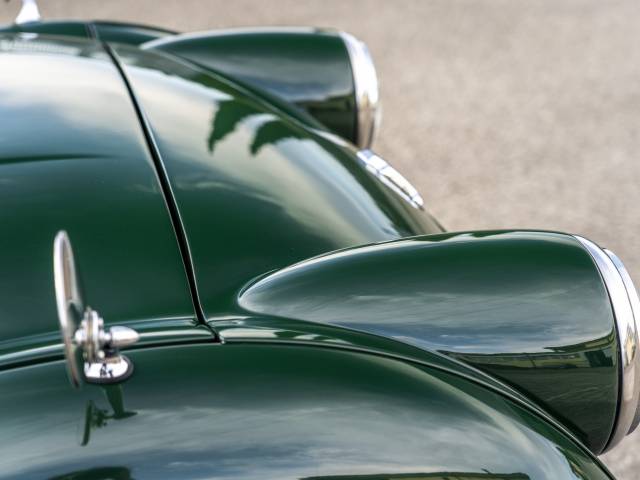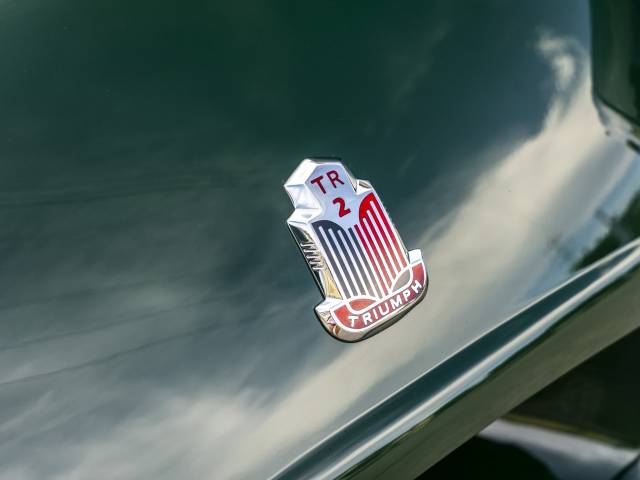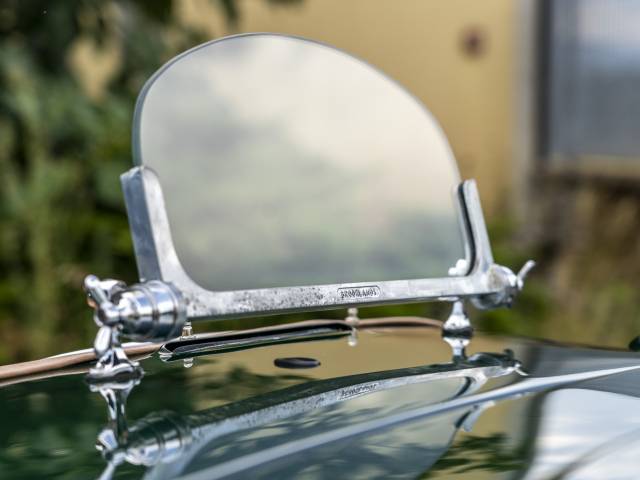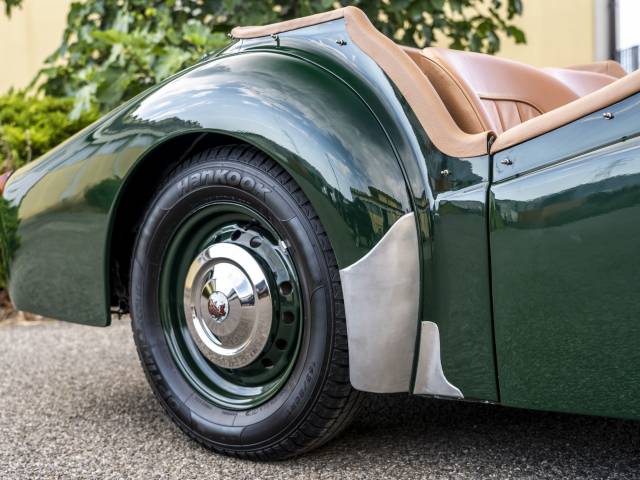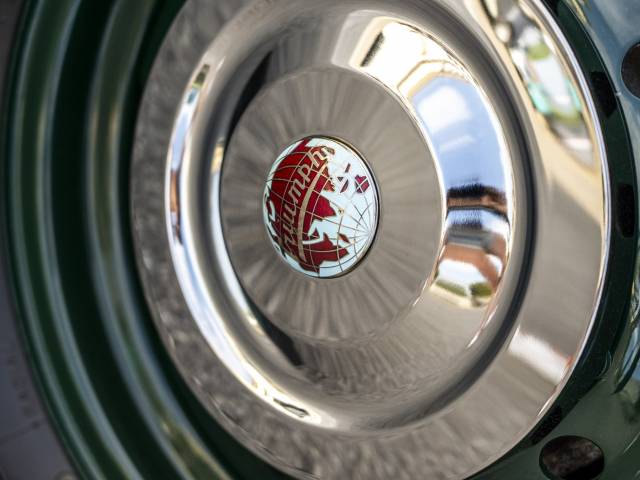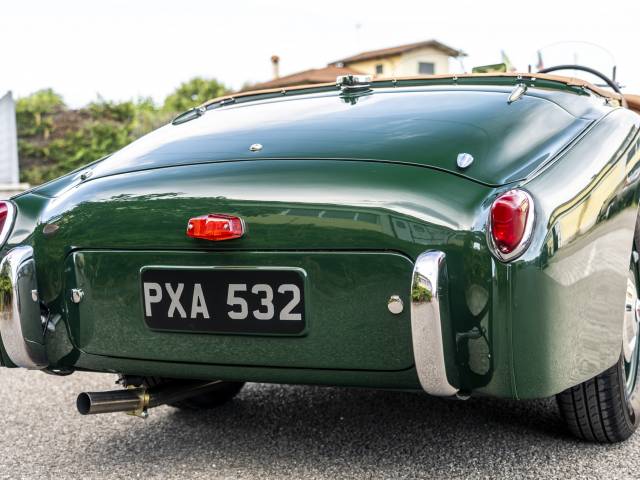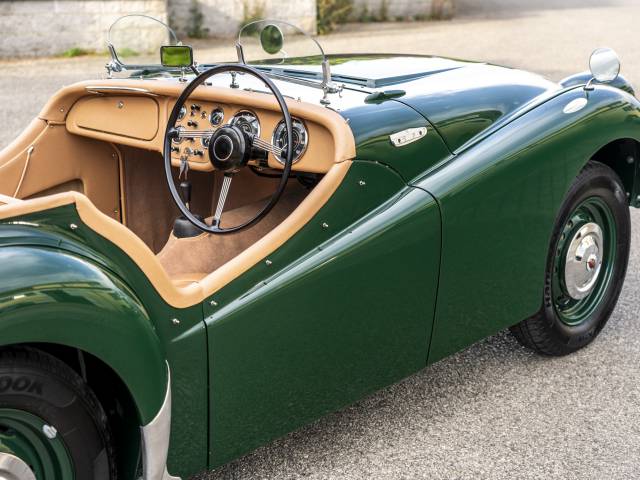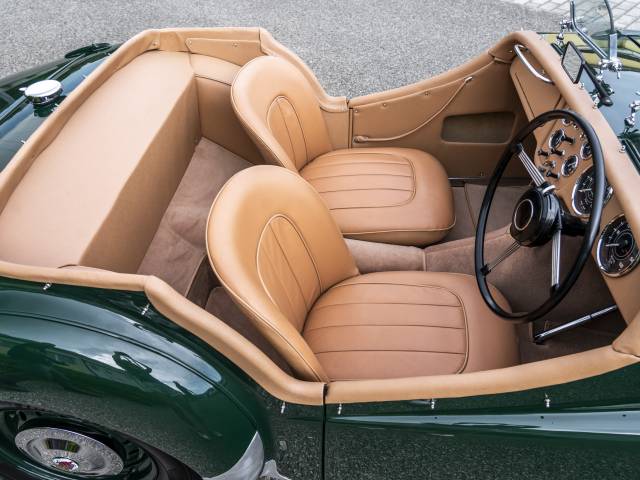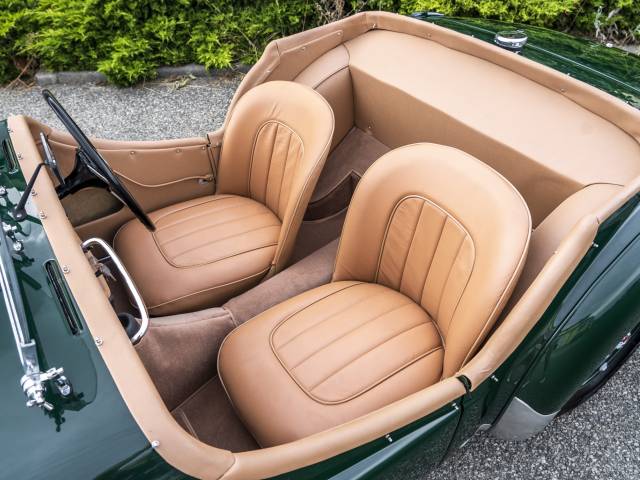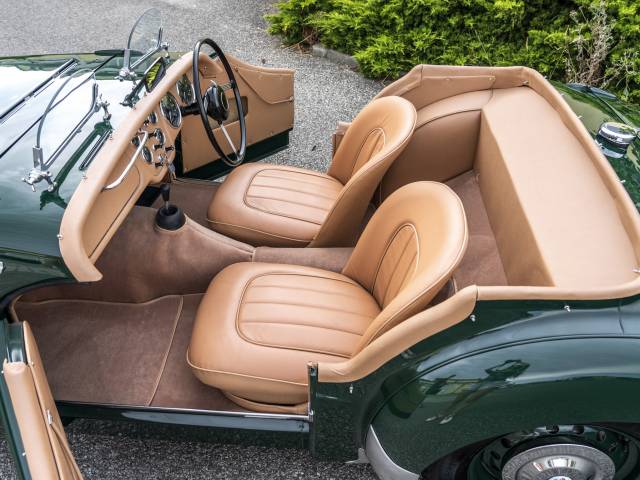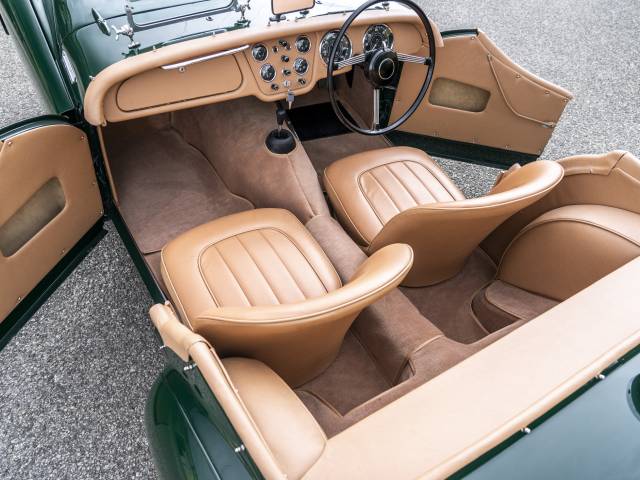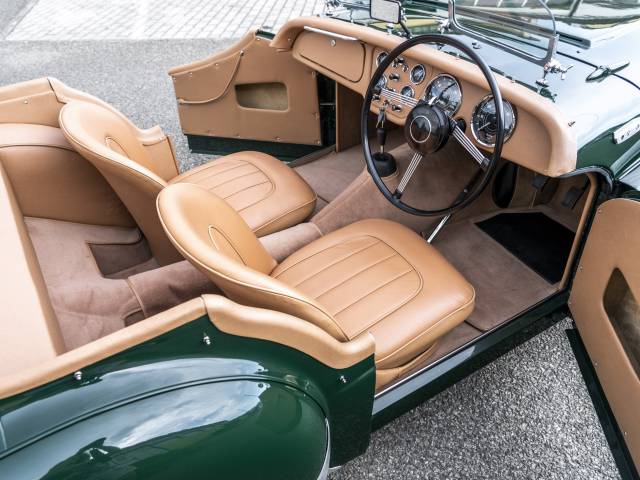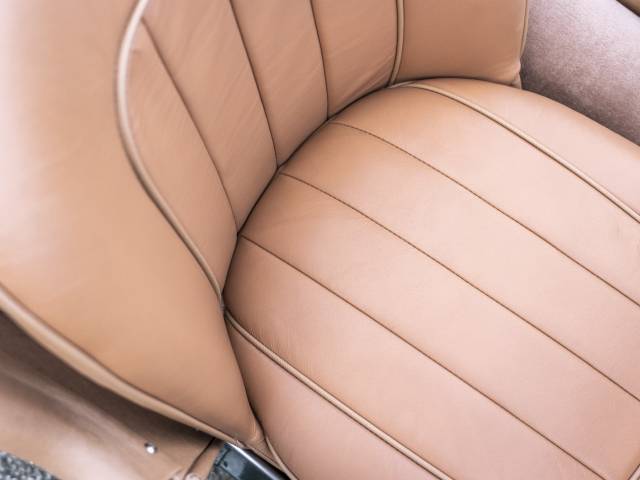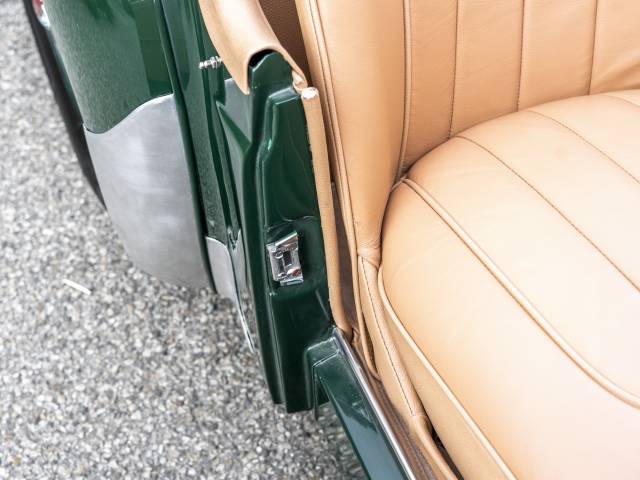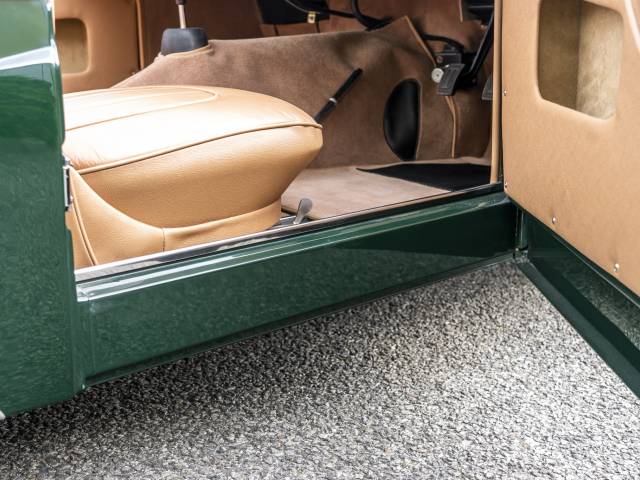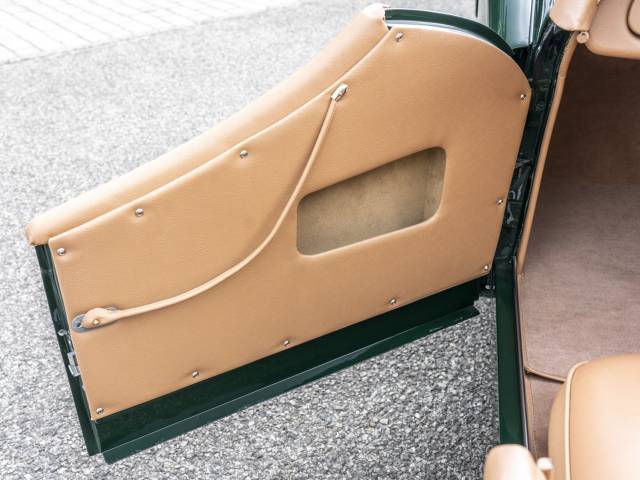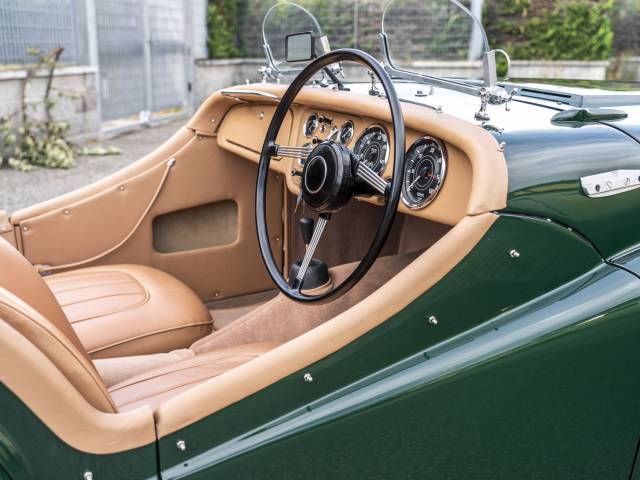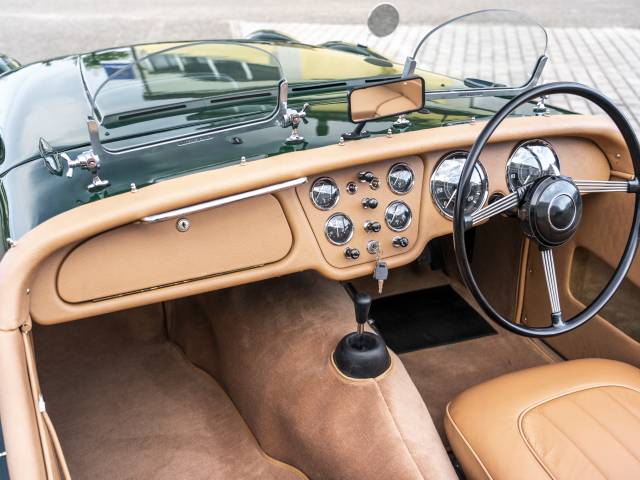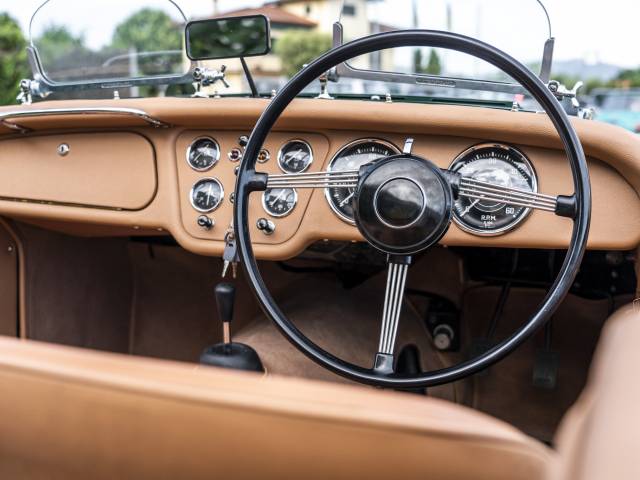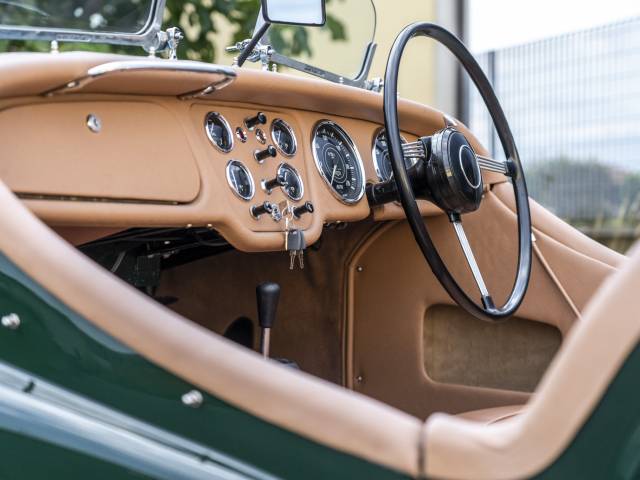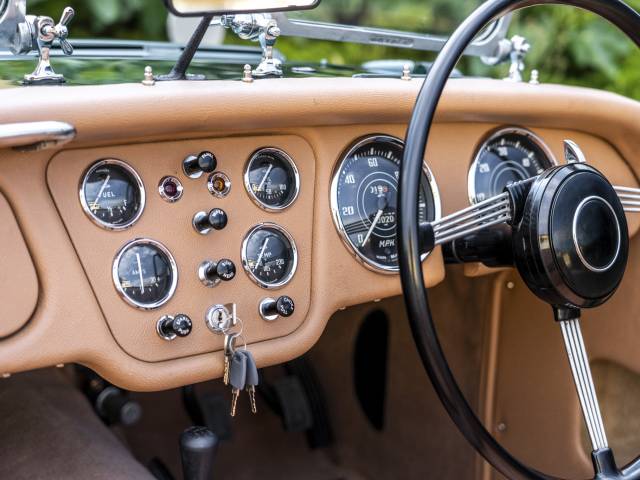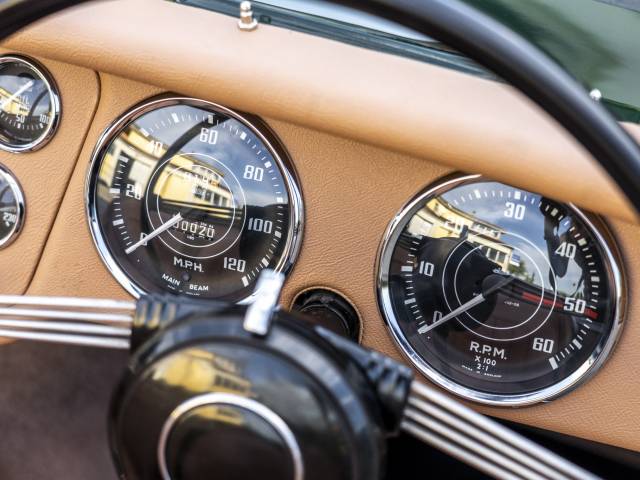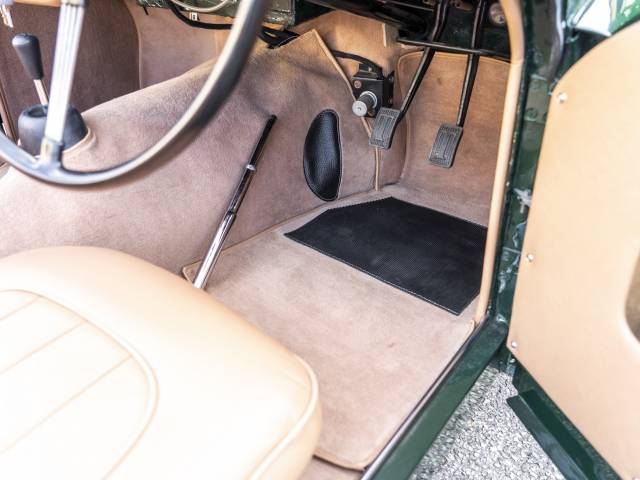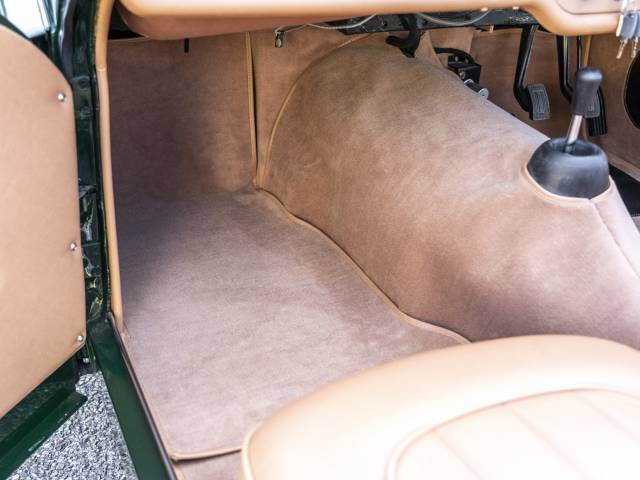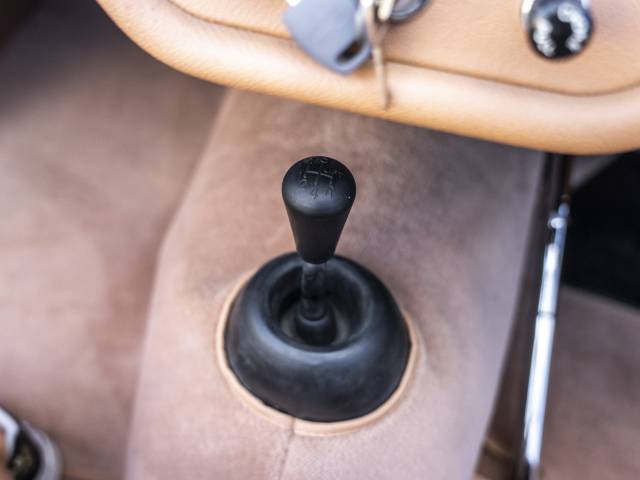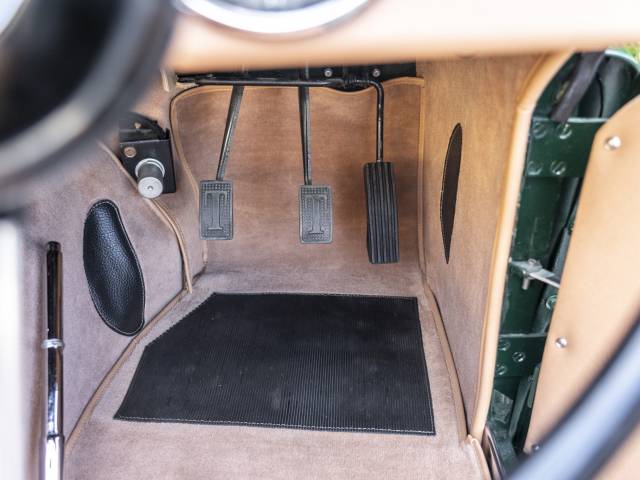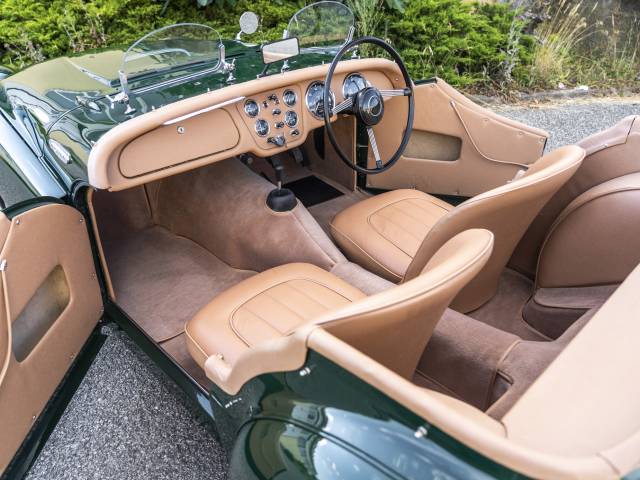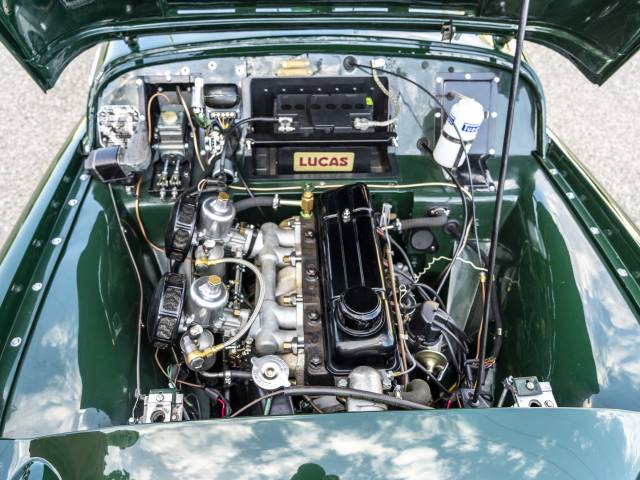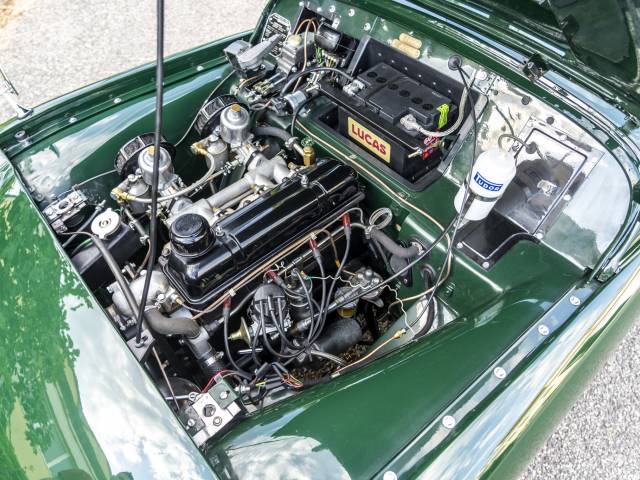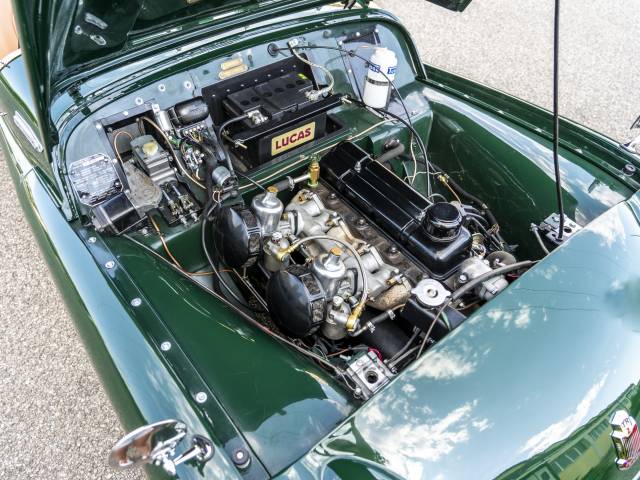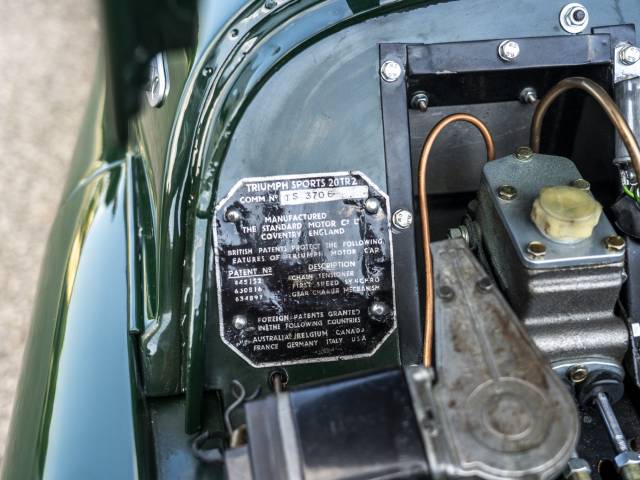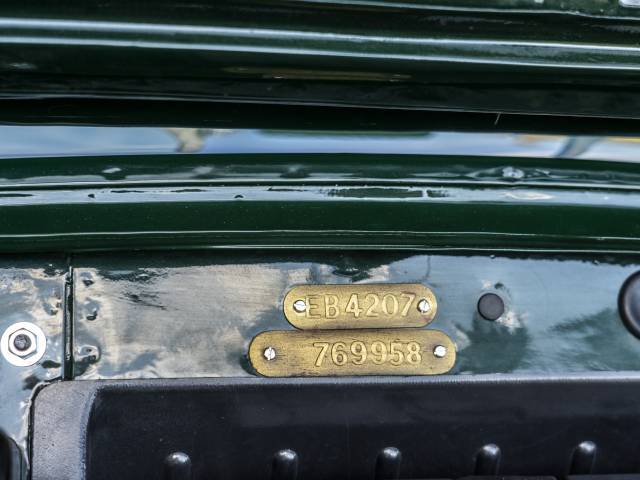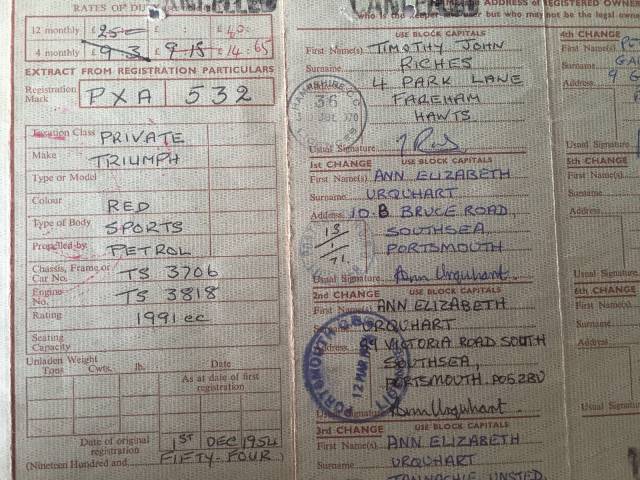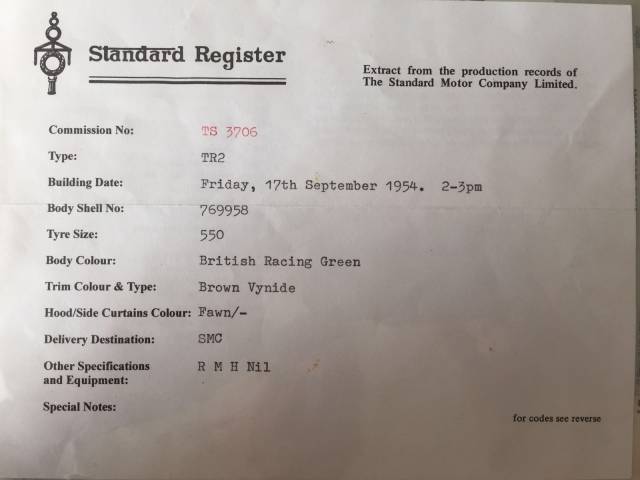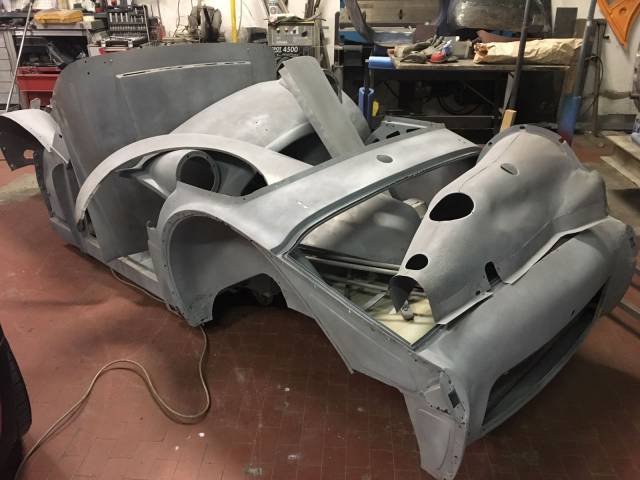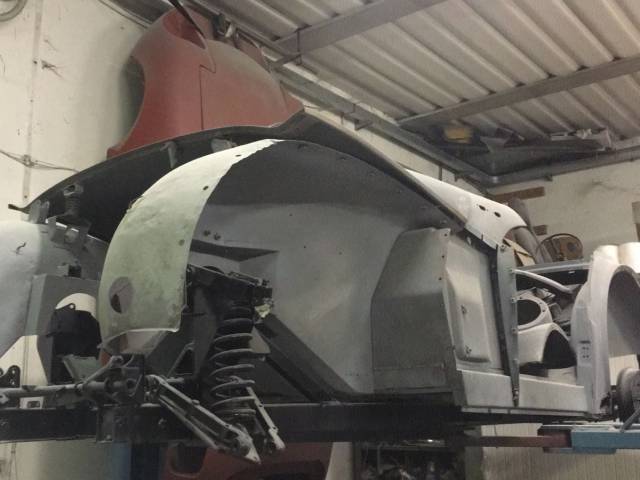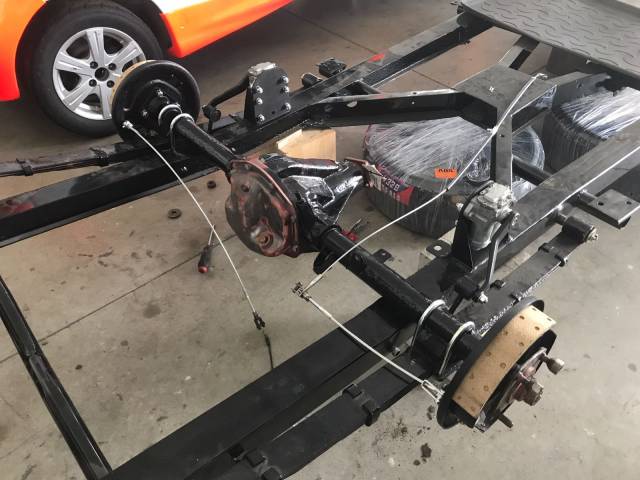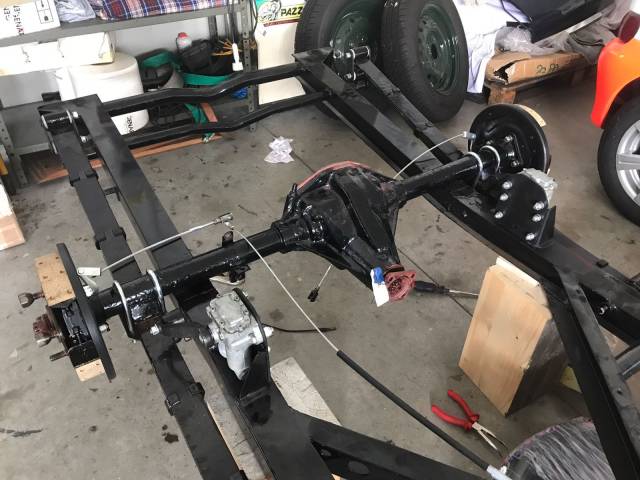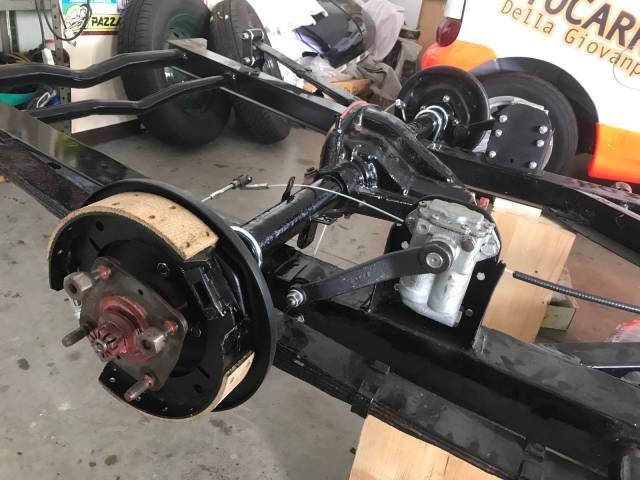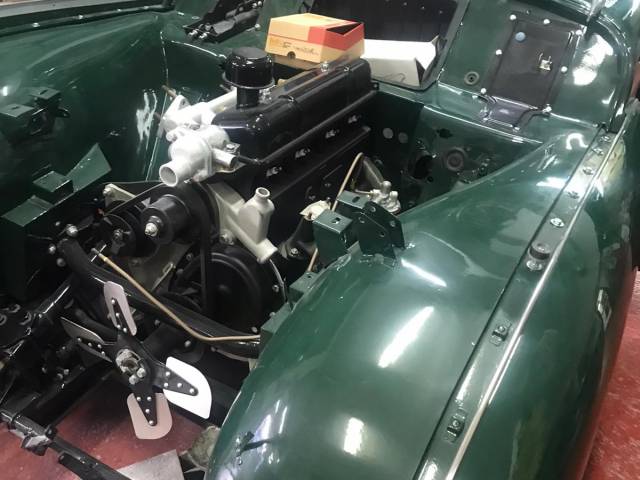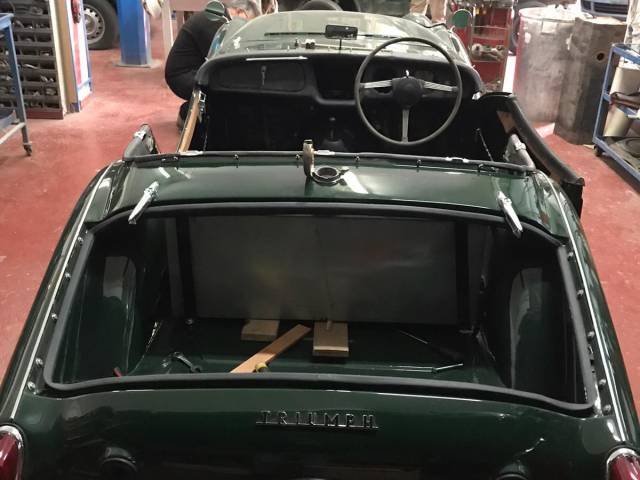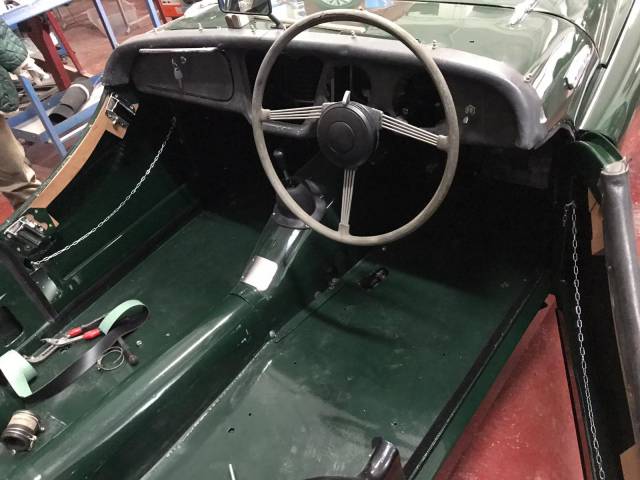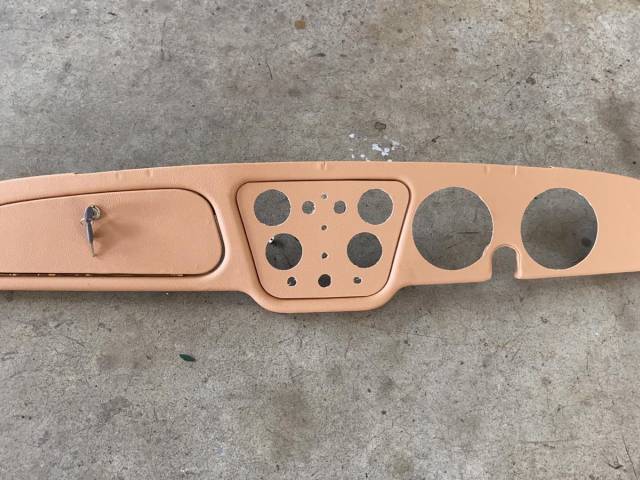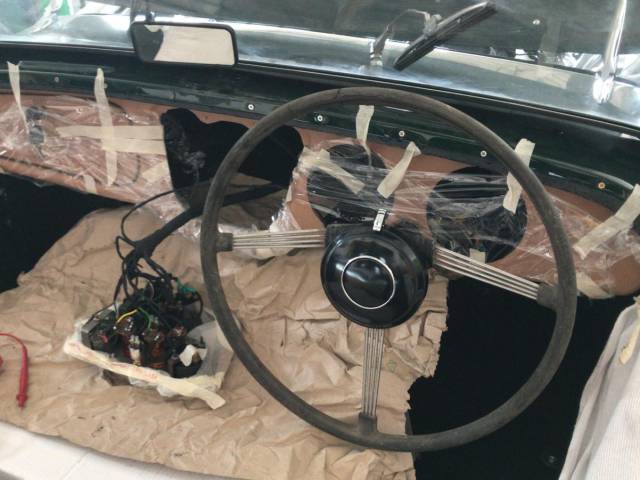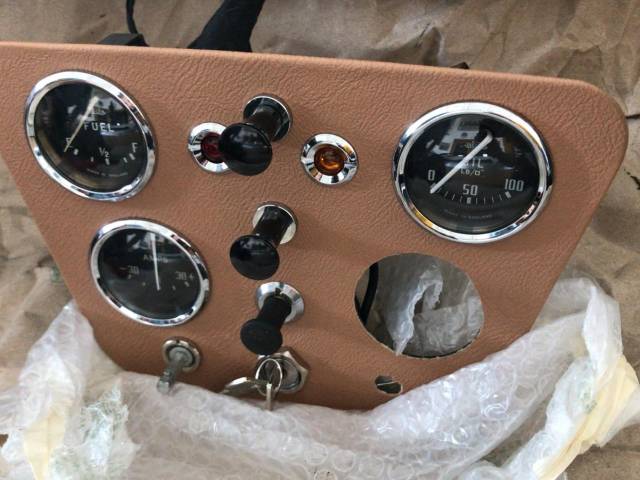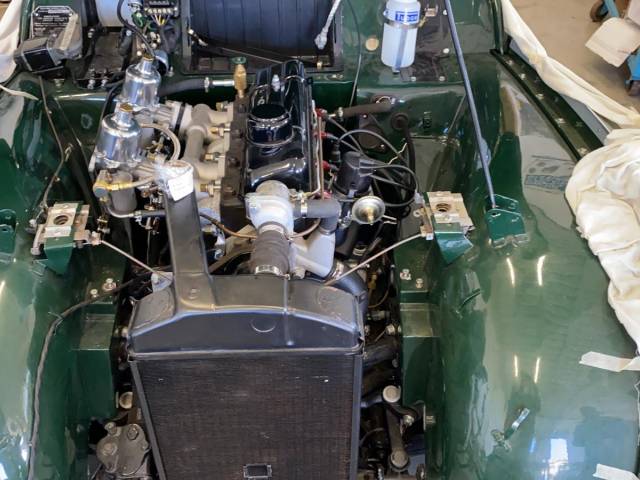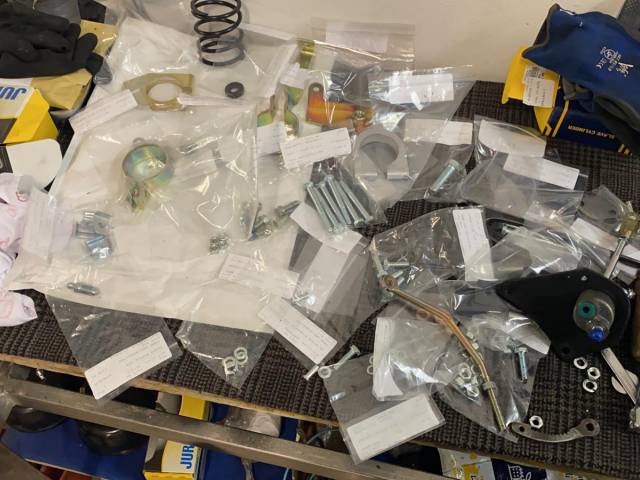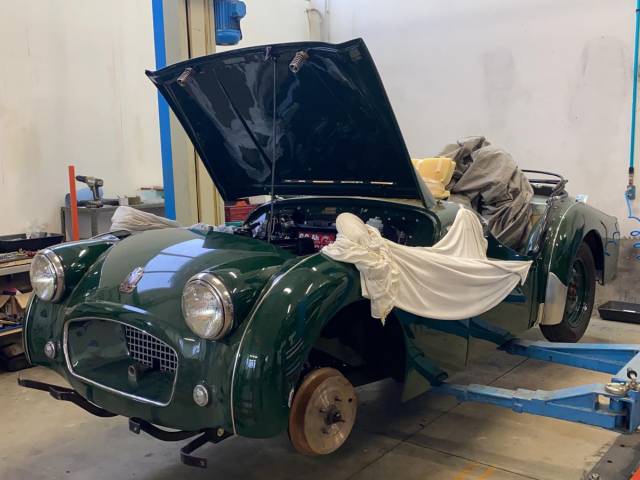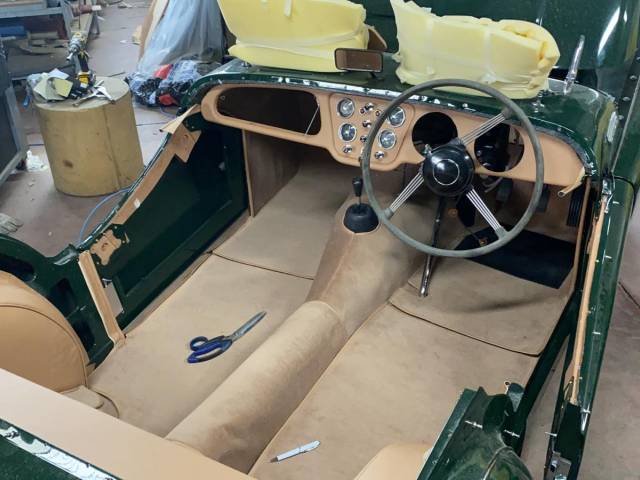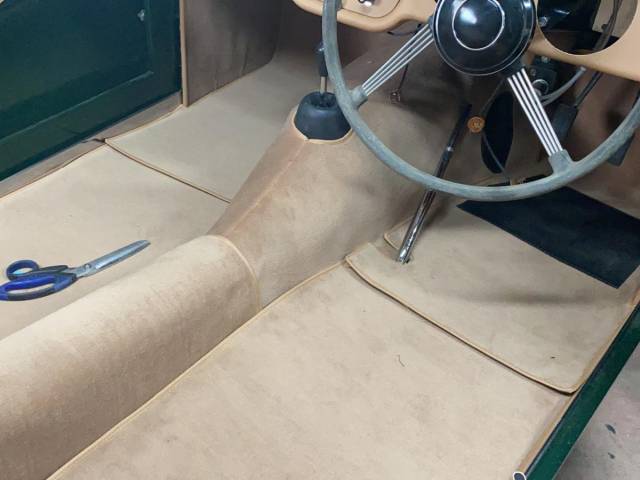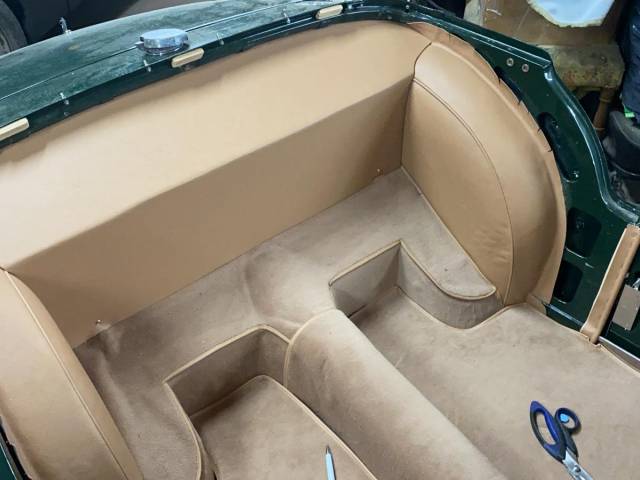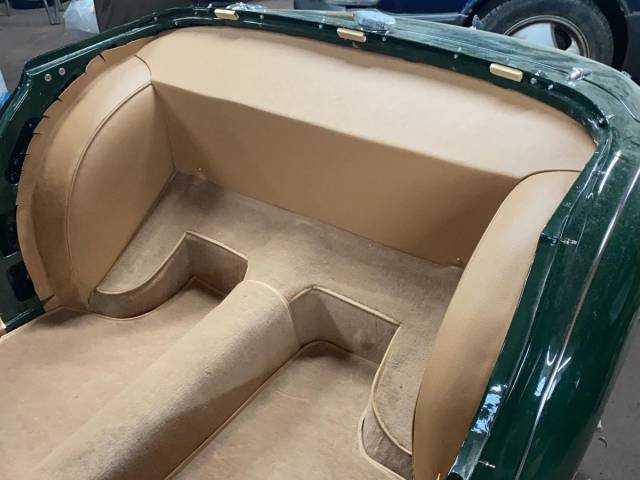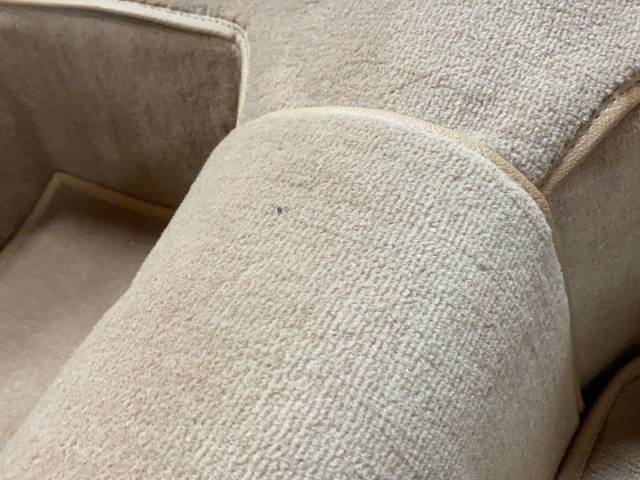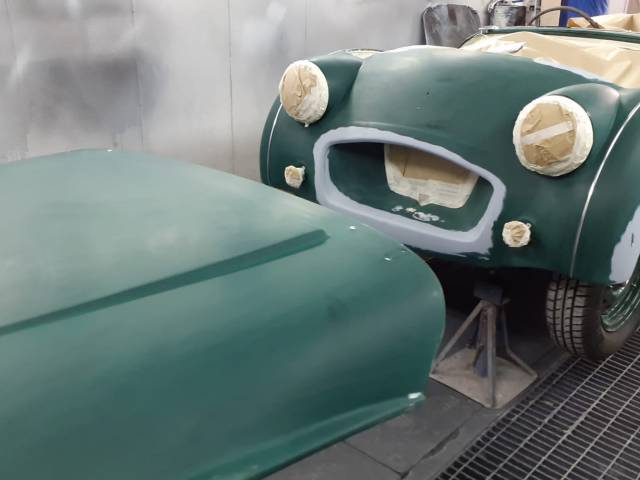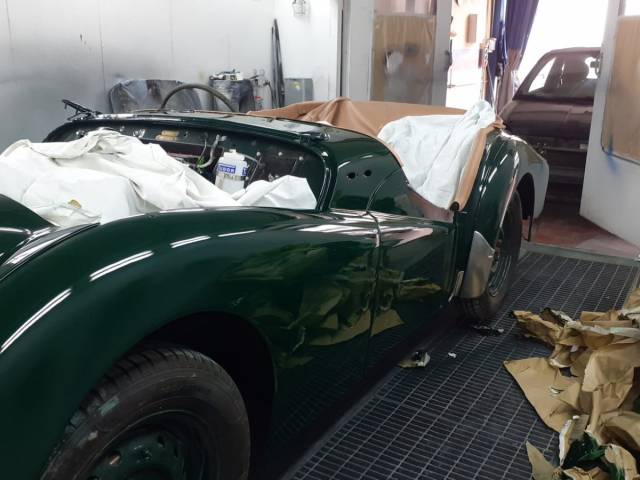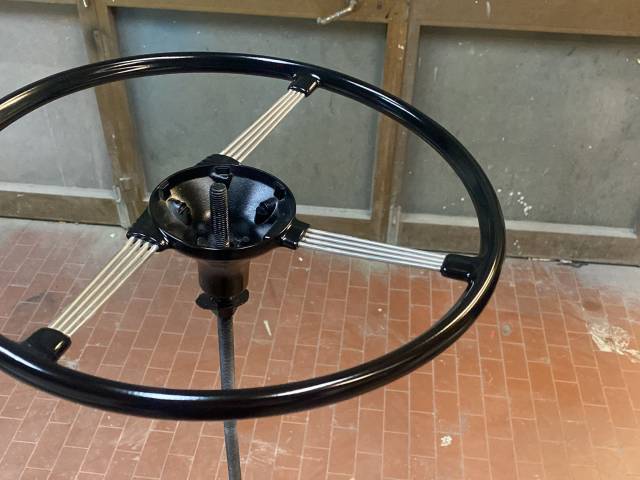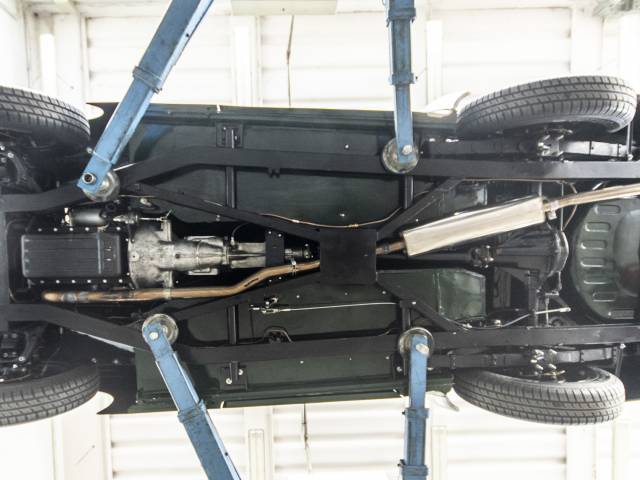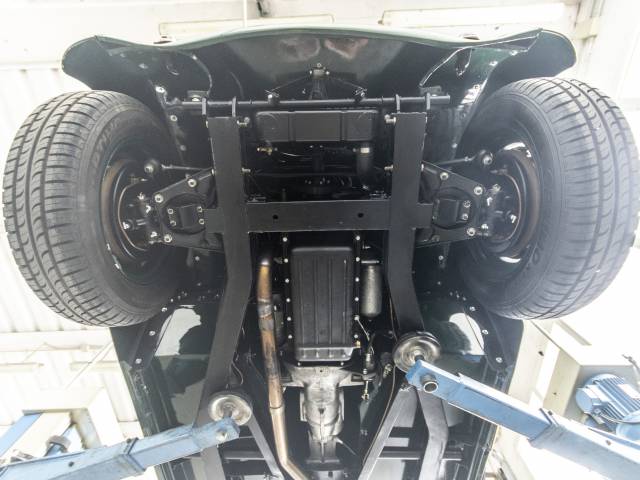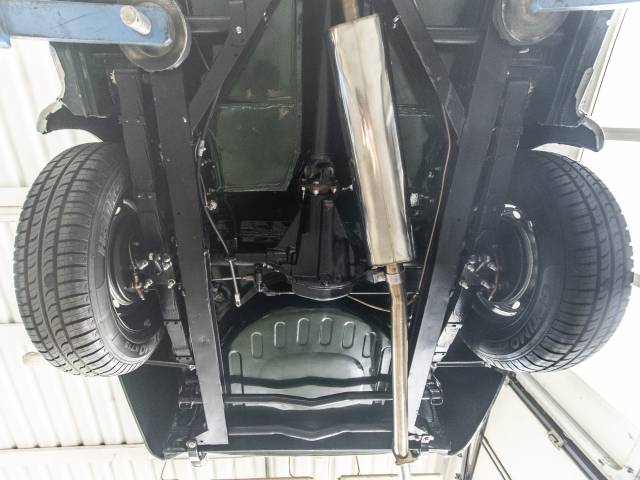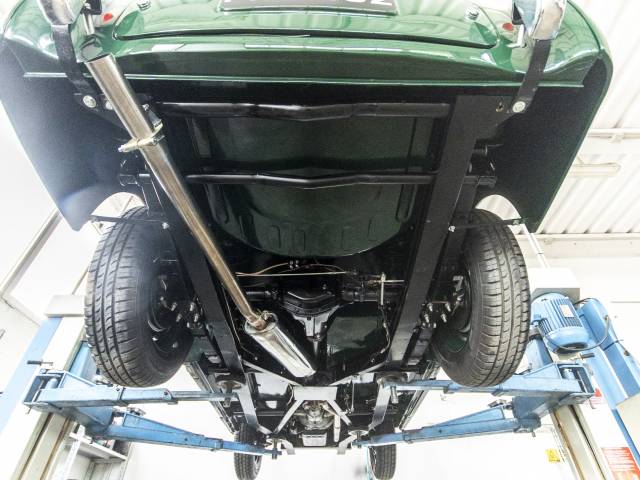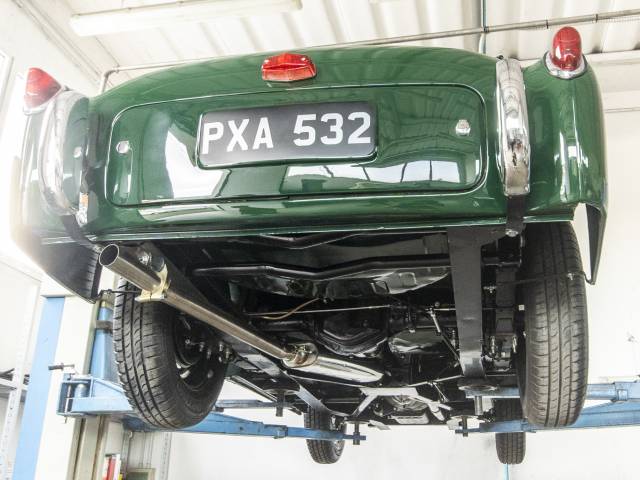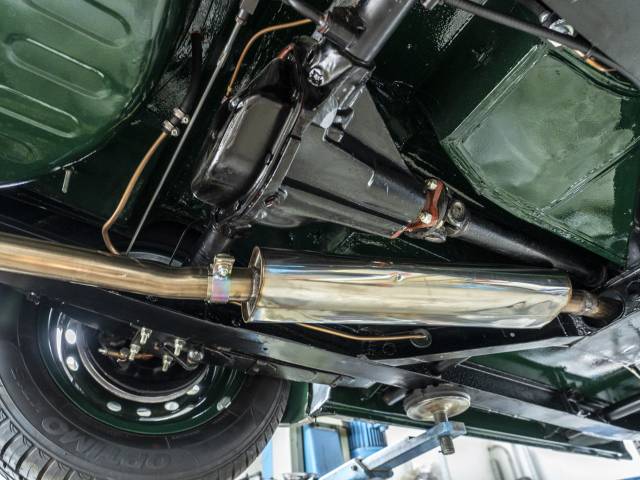 One of the finest examples in racing configuration
Dealer

away
Mille Miglia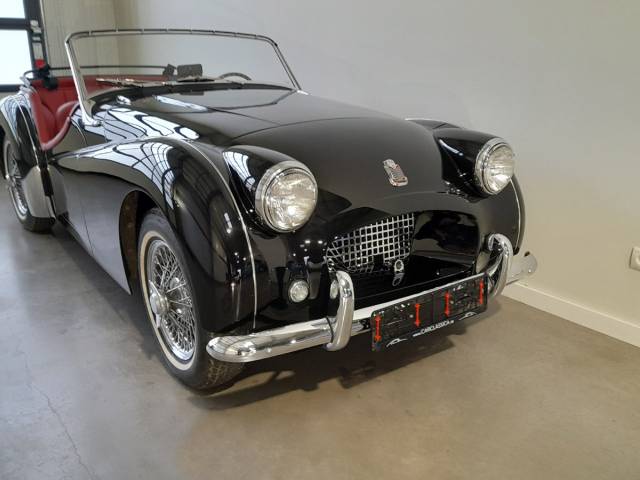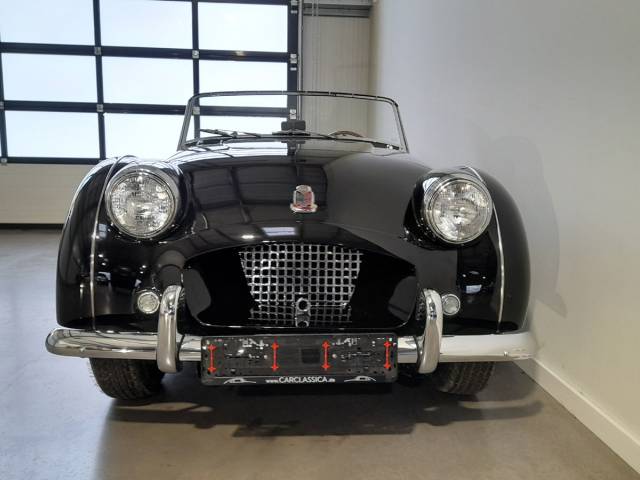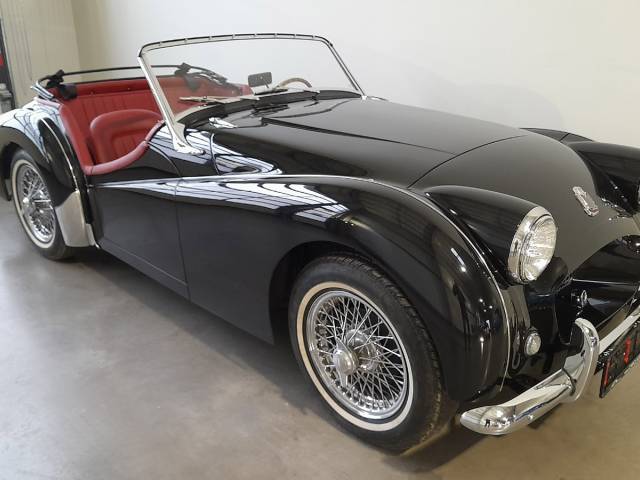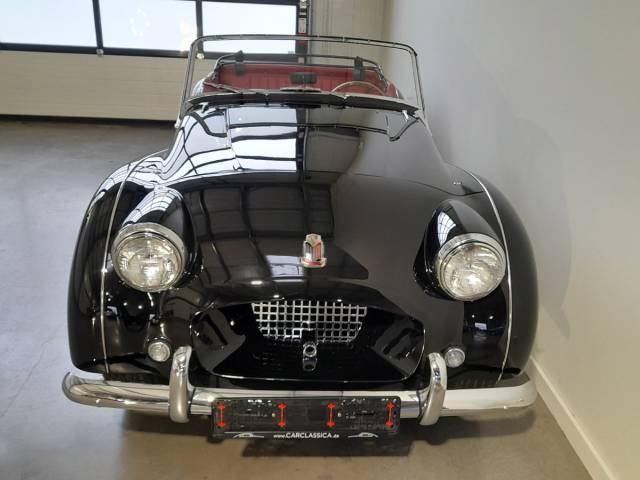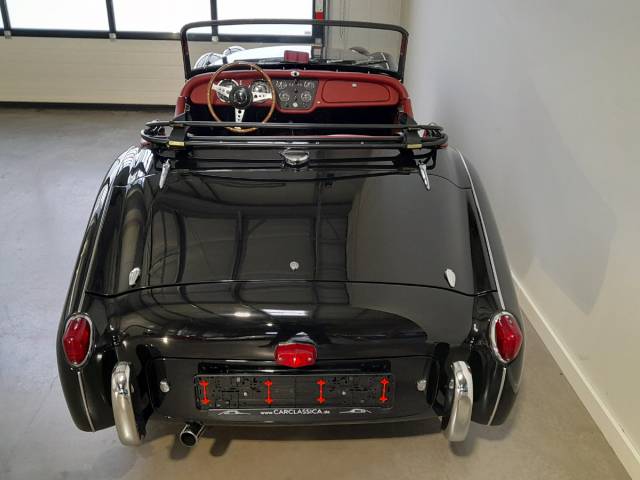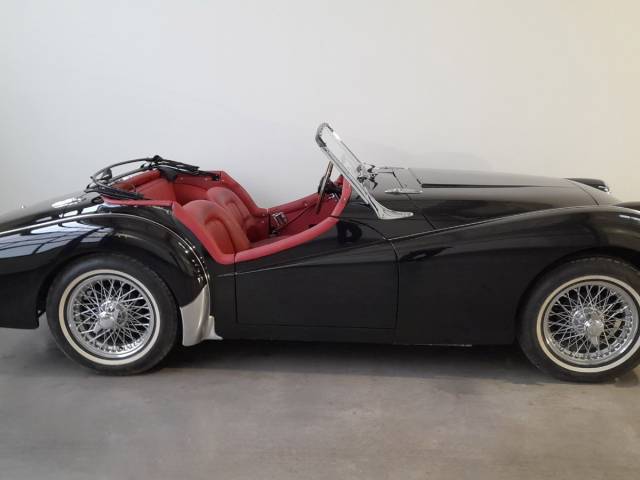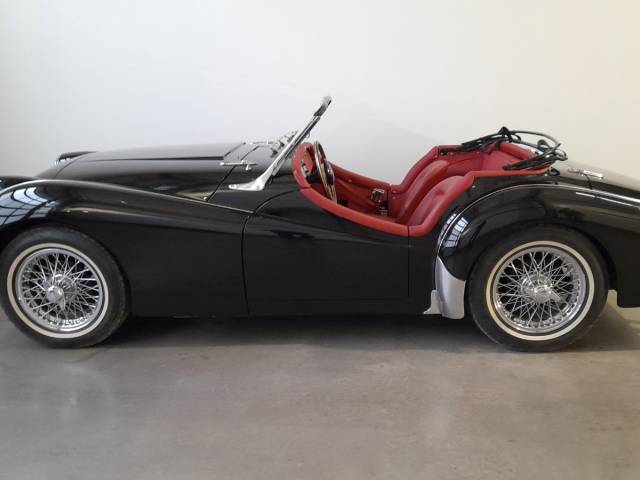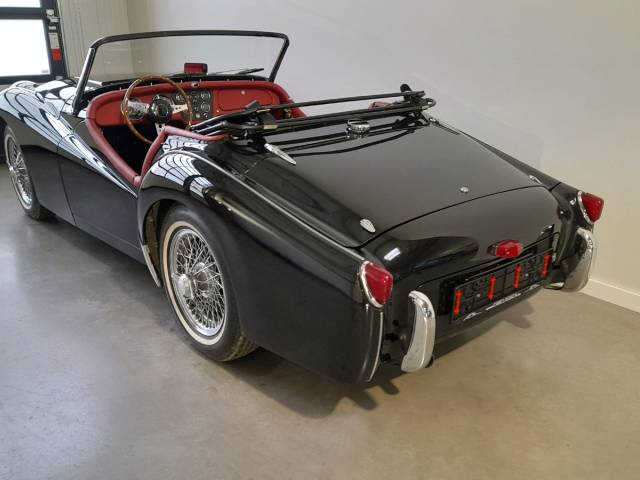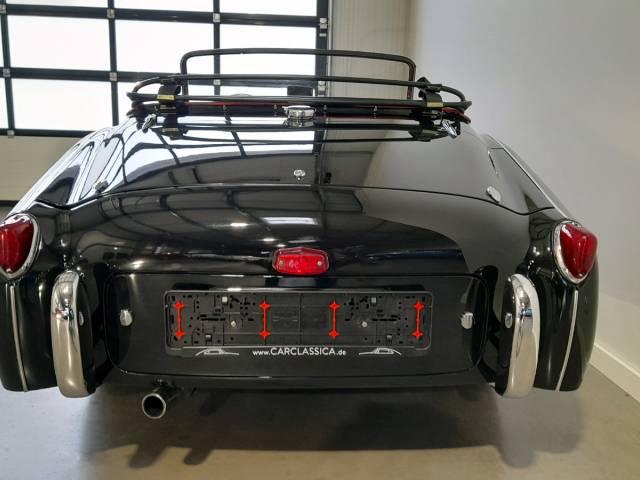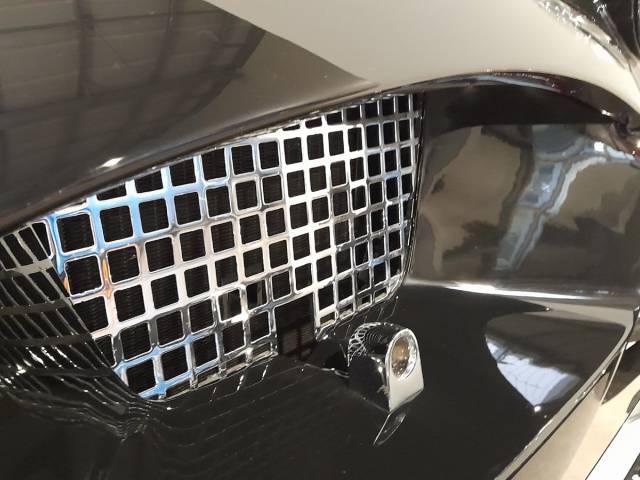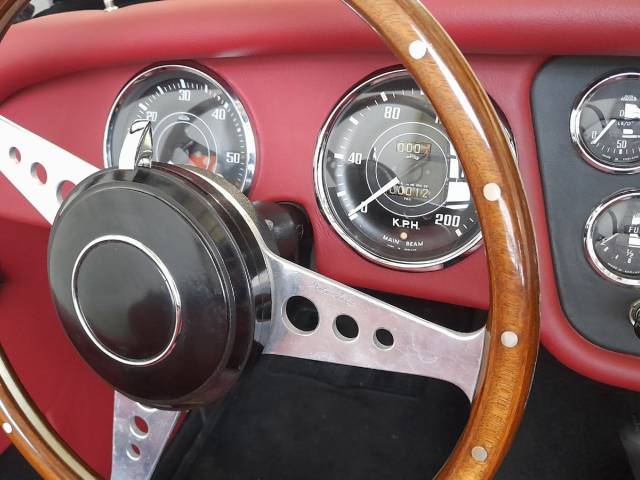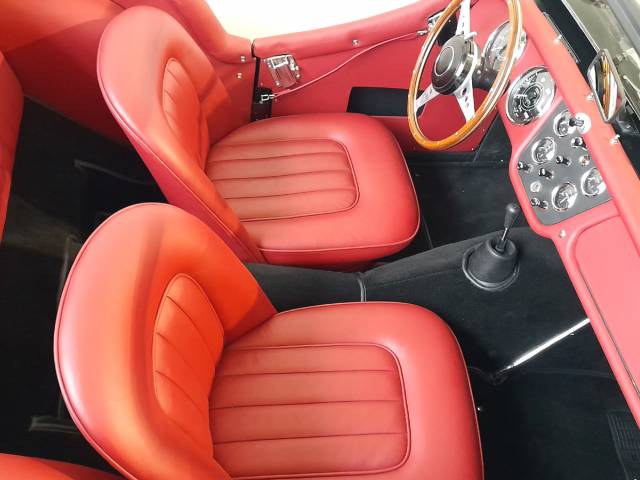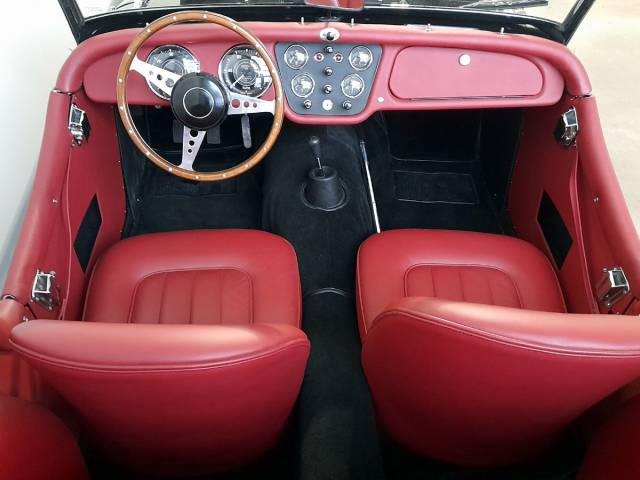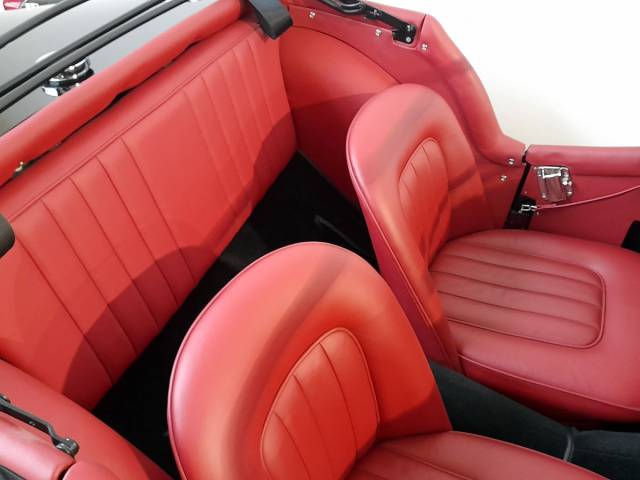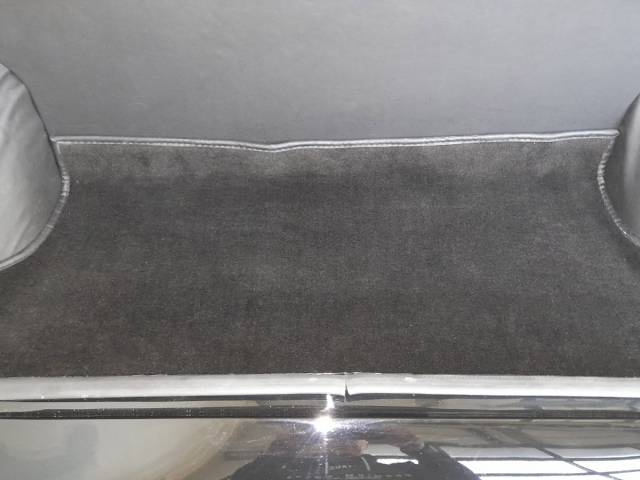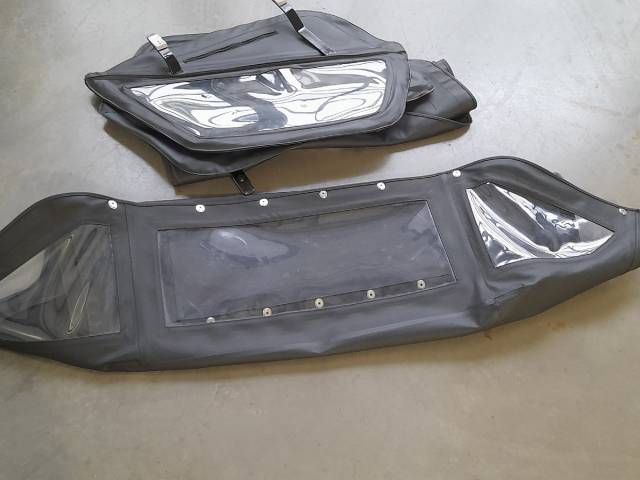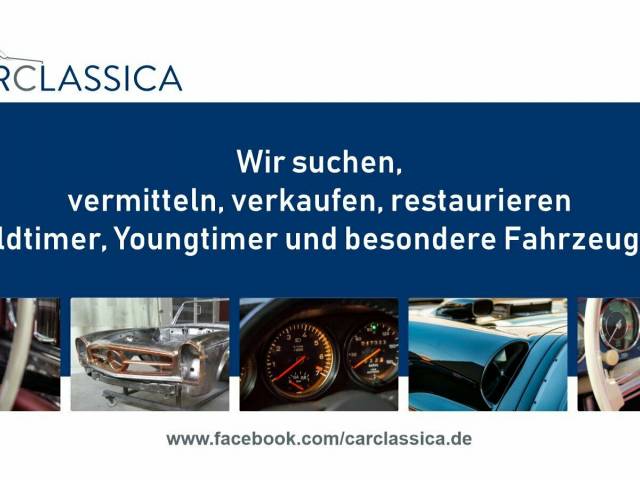 "aufwendig restauriert"
Dealer

away
Mille Miglia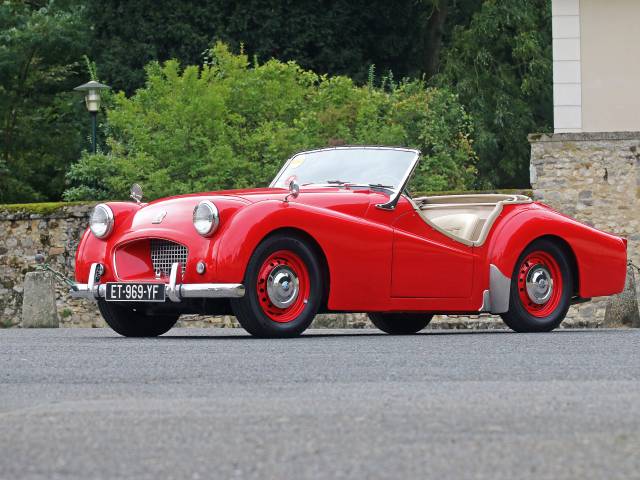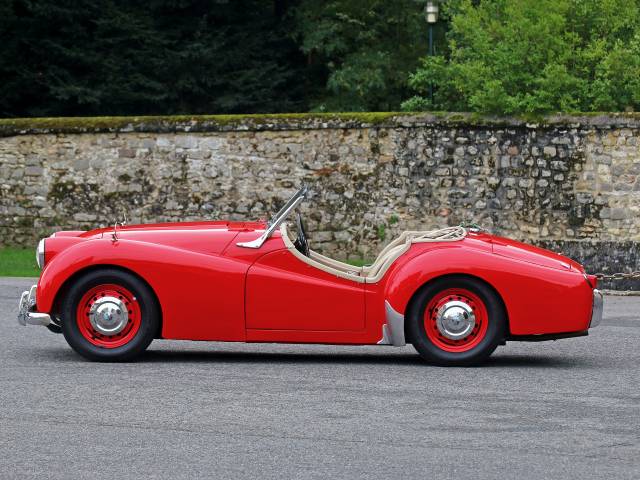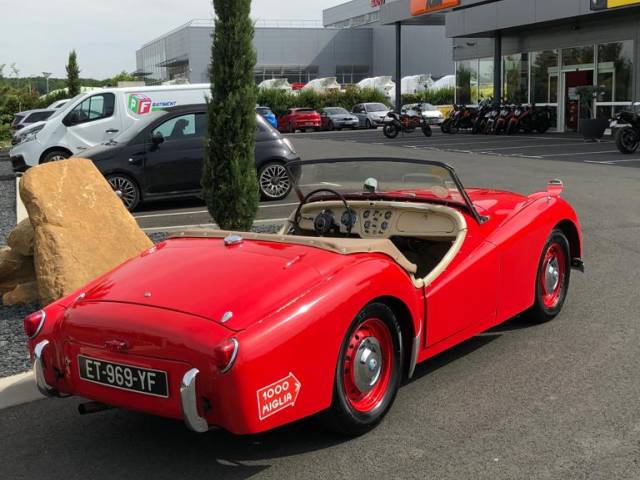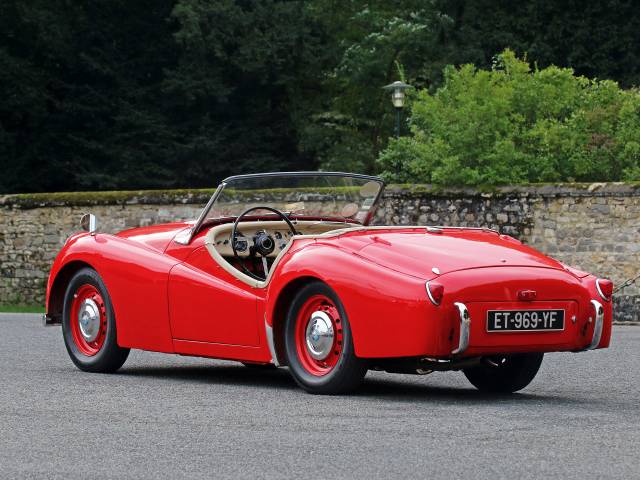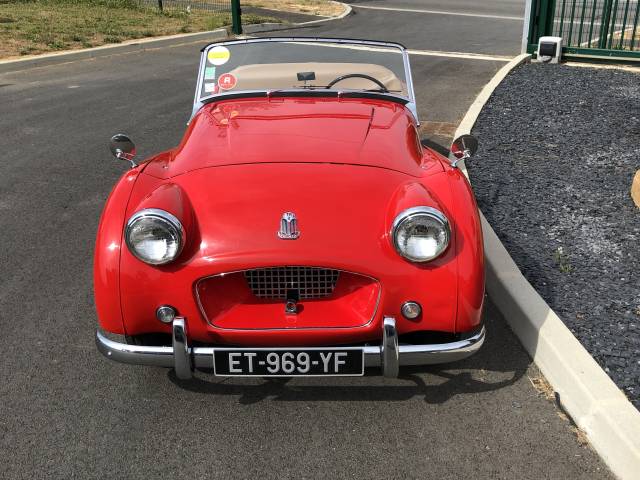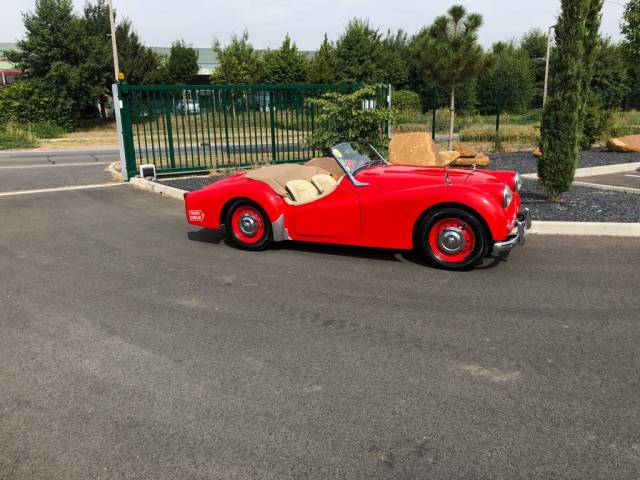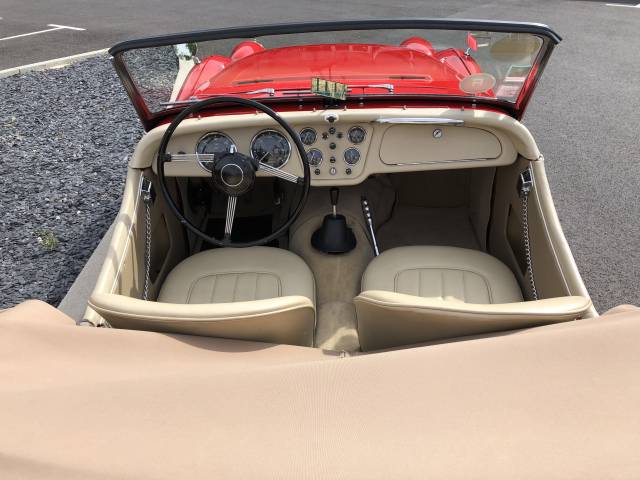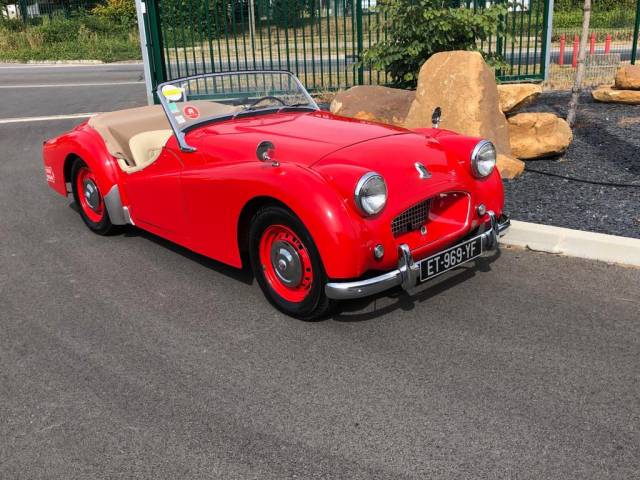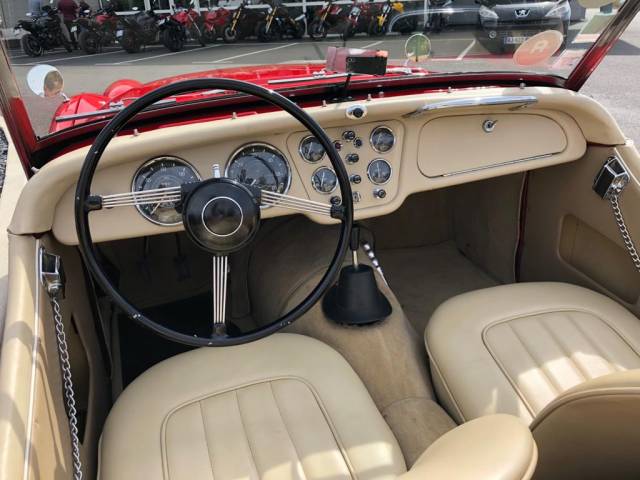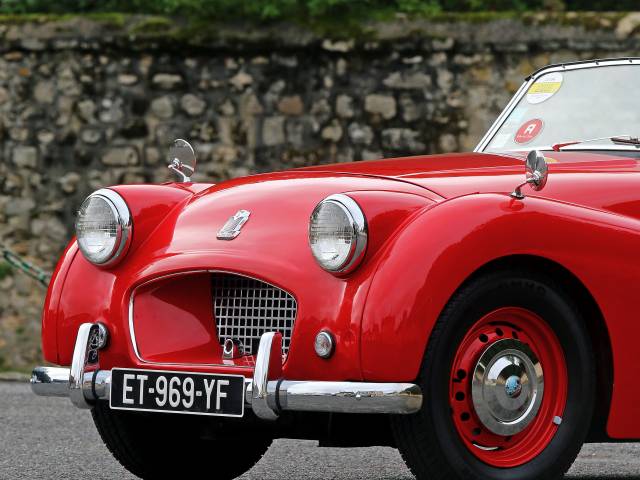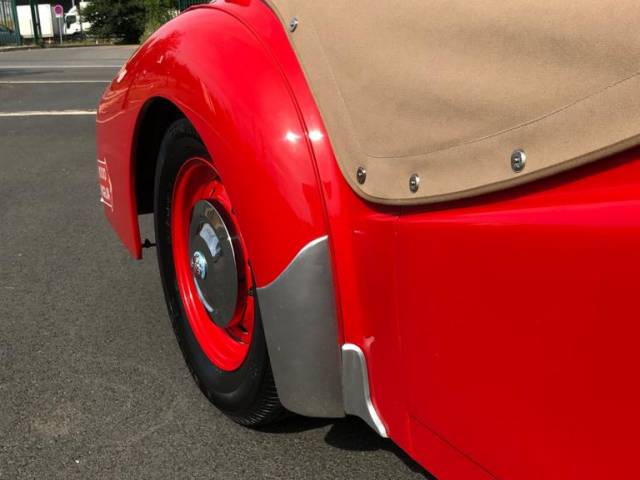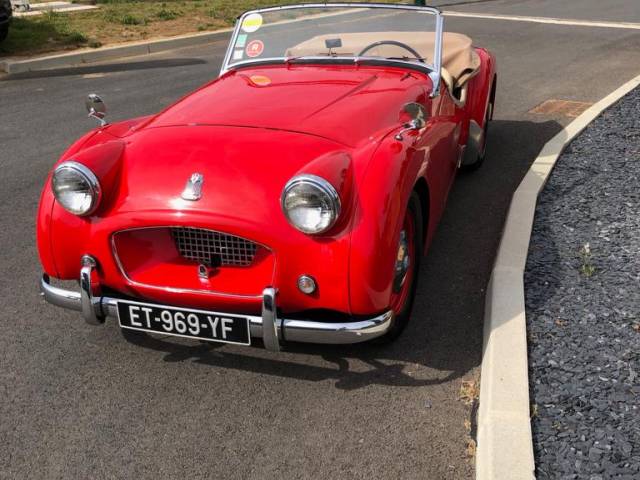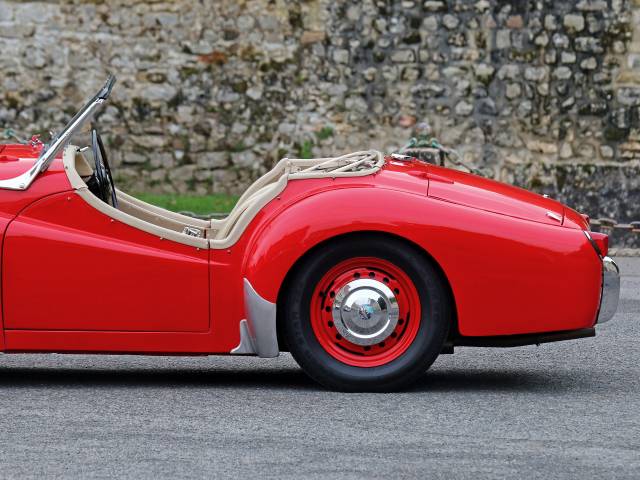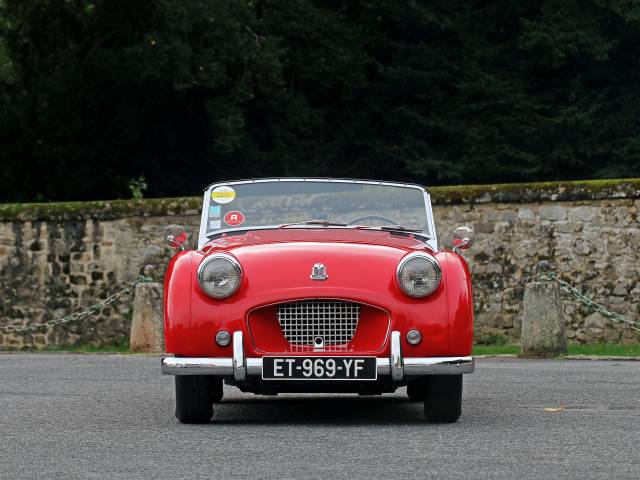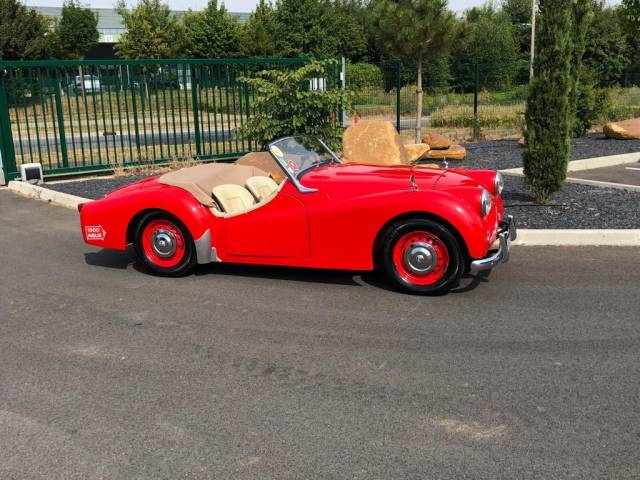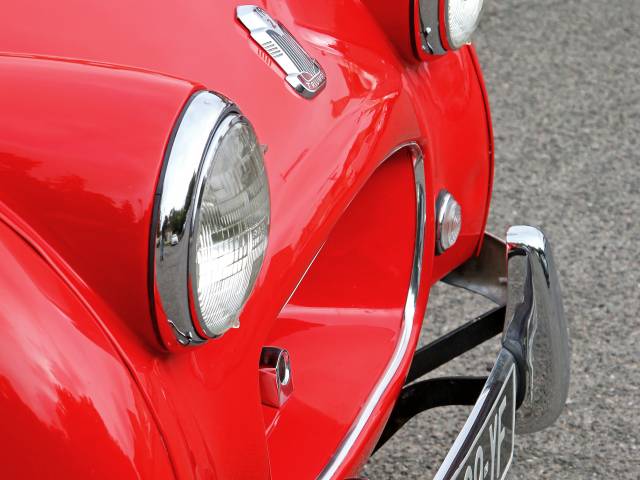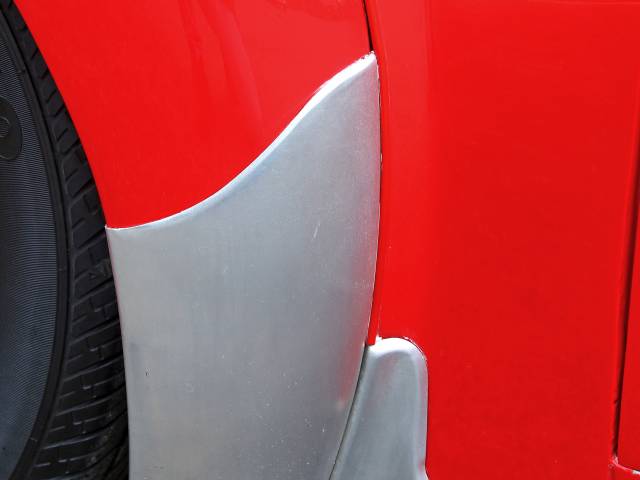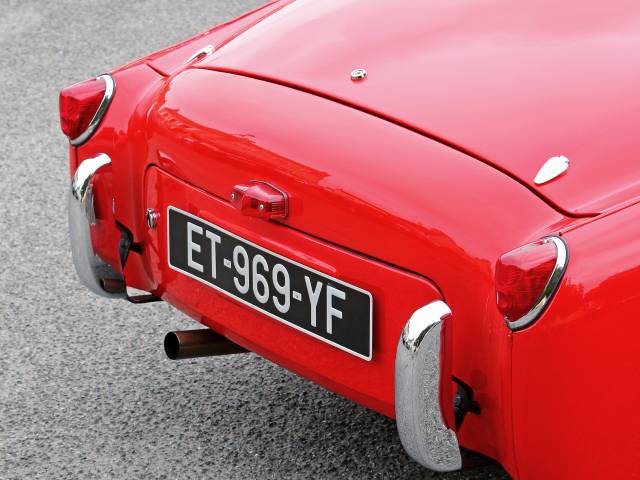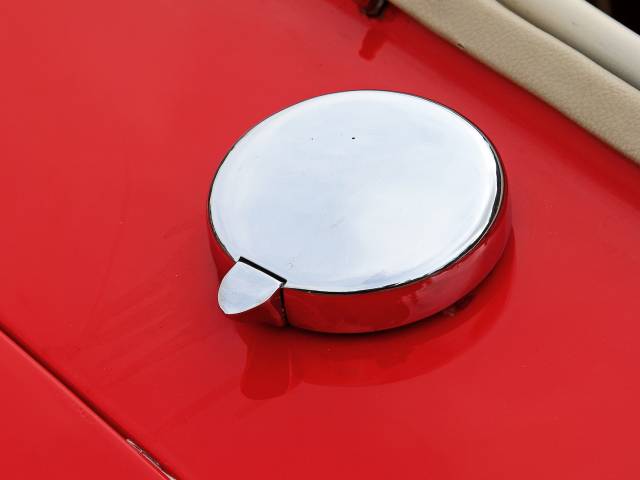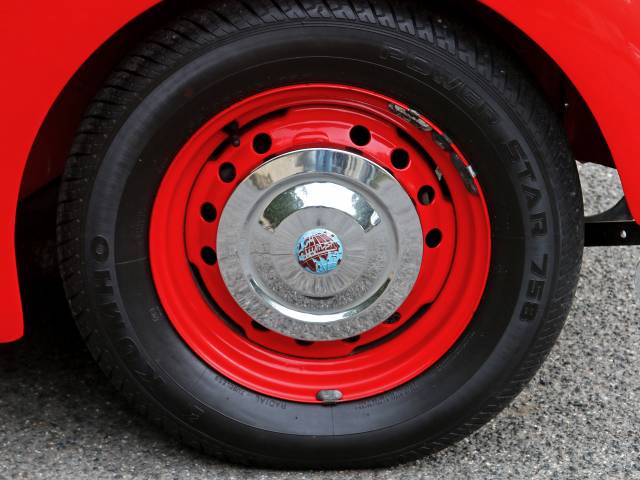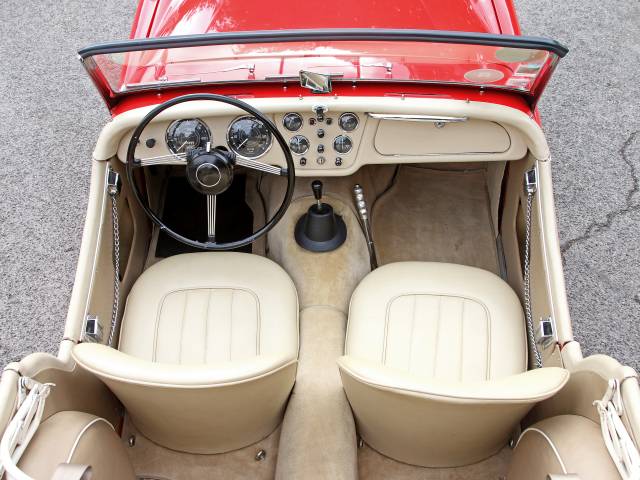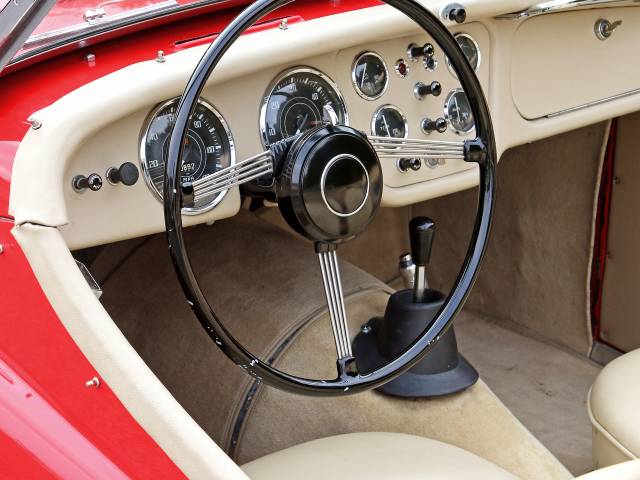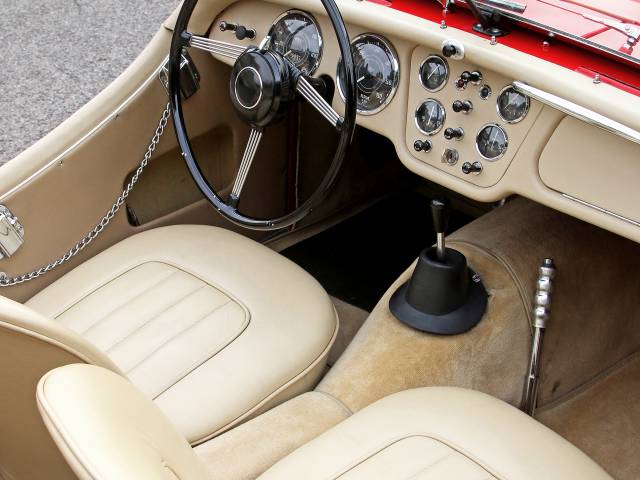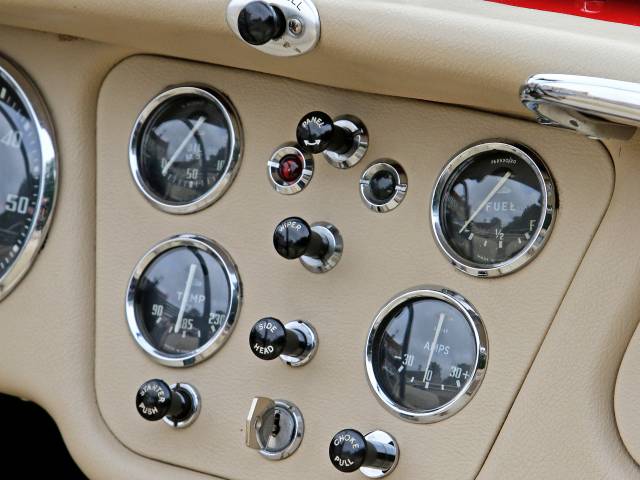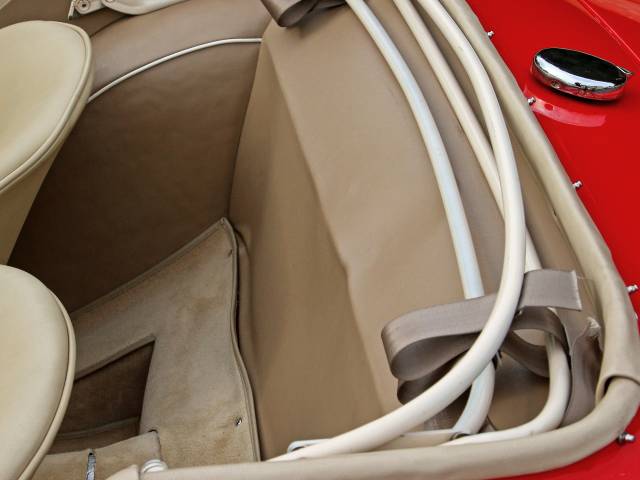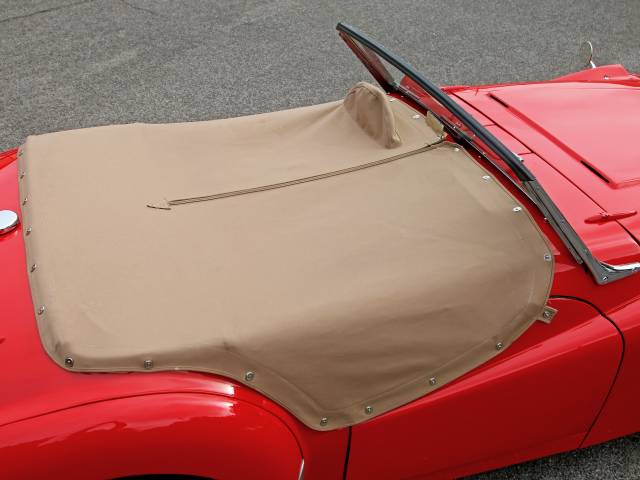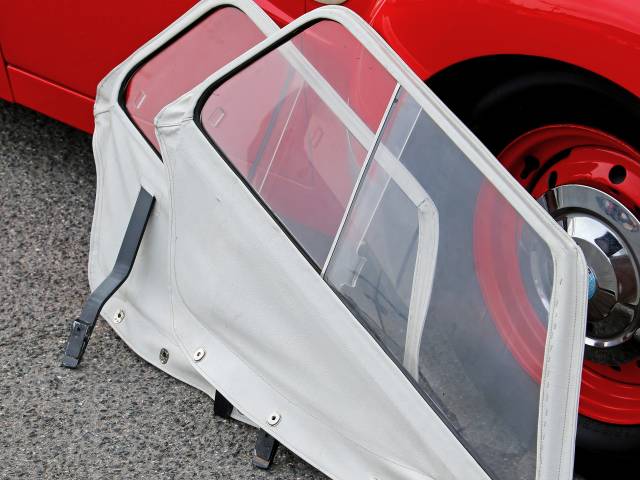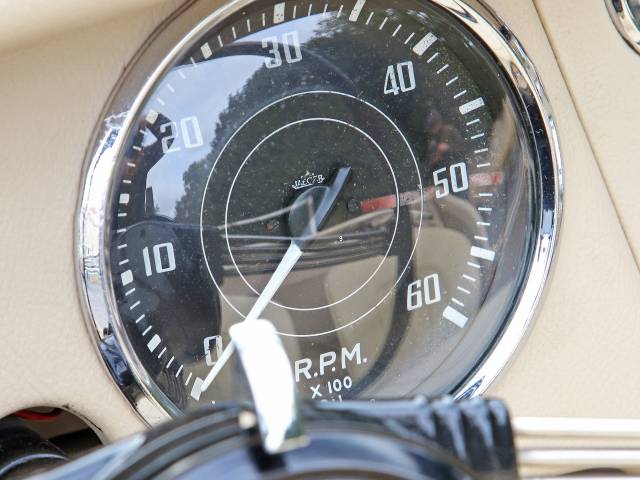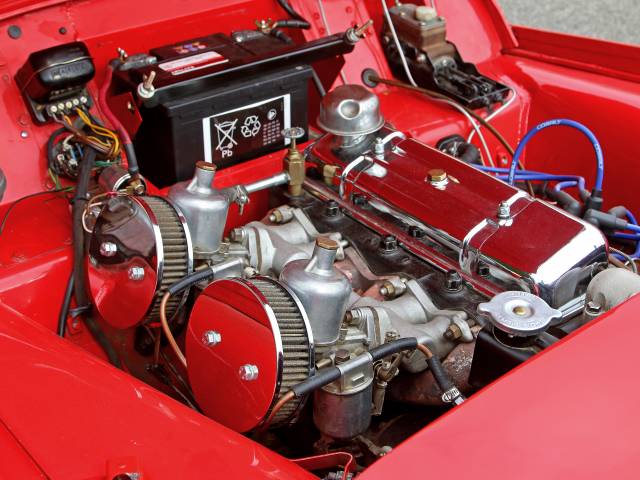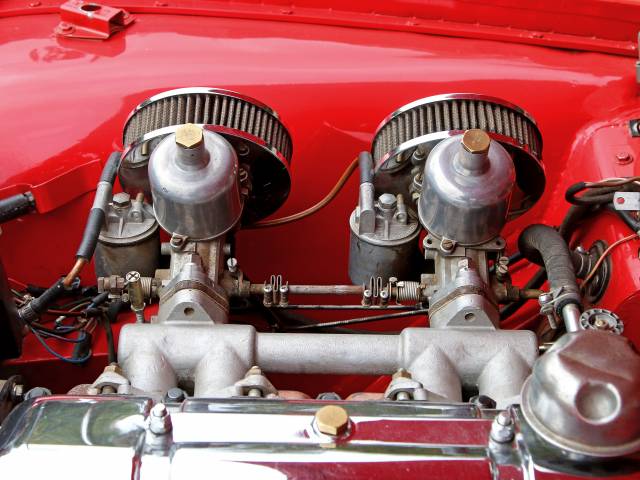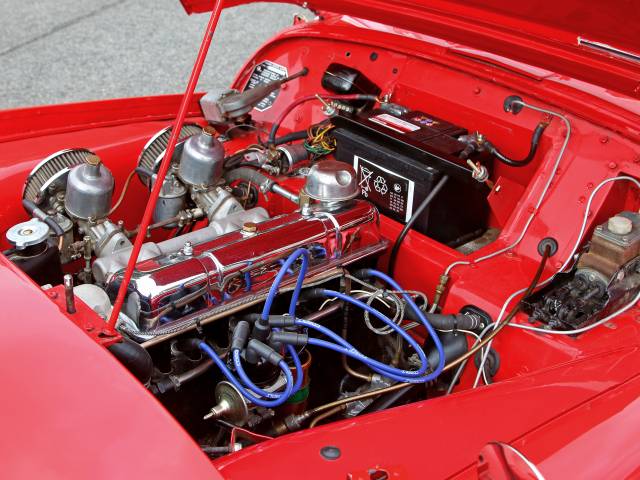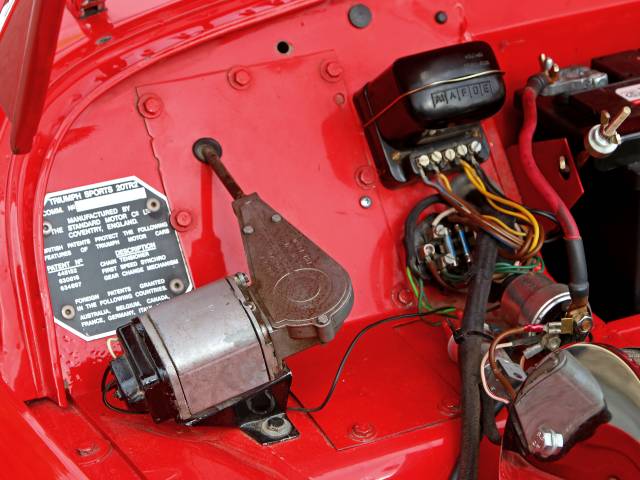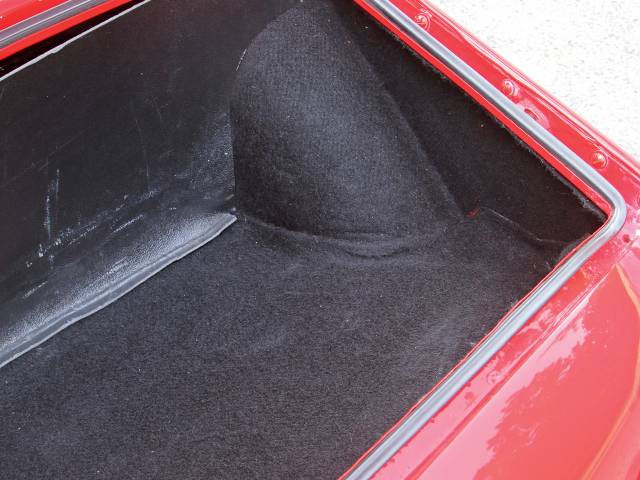 TR2 Moteur Standard Vanguard à double carburateur 1991 cm3
Dealer

away
Mille Miglia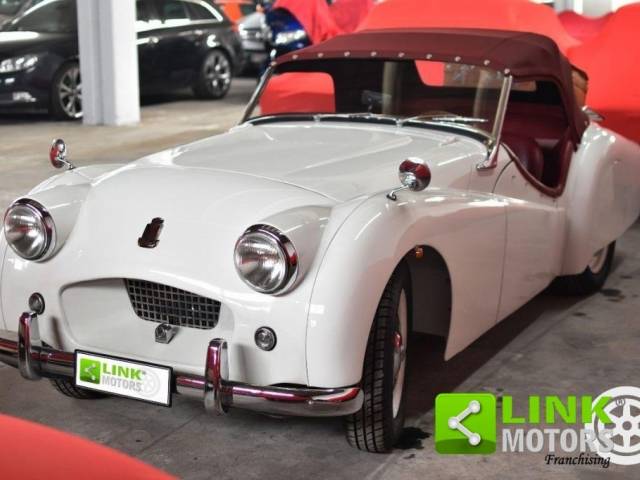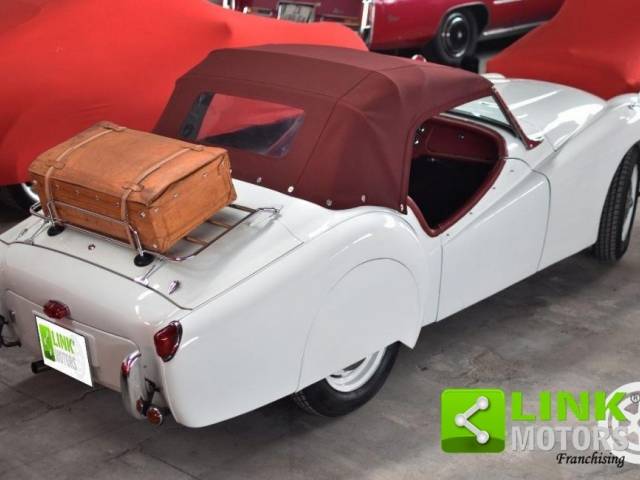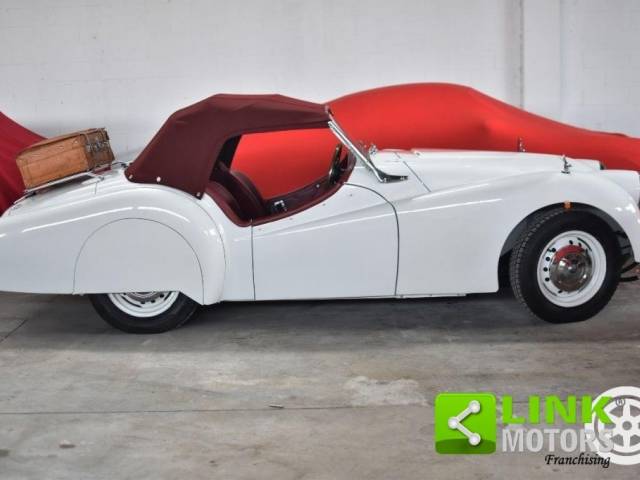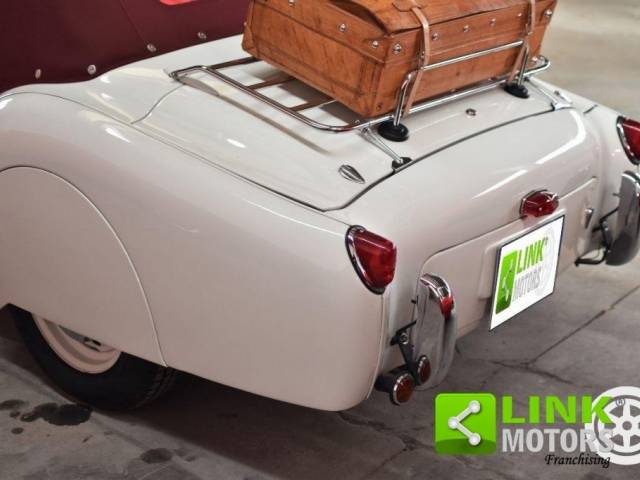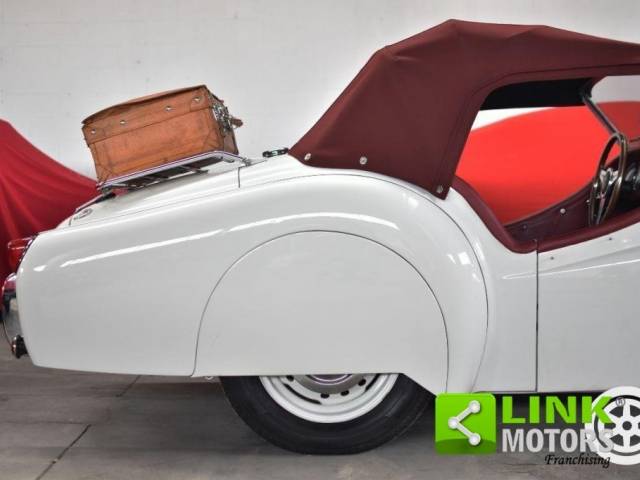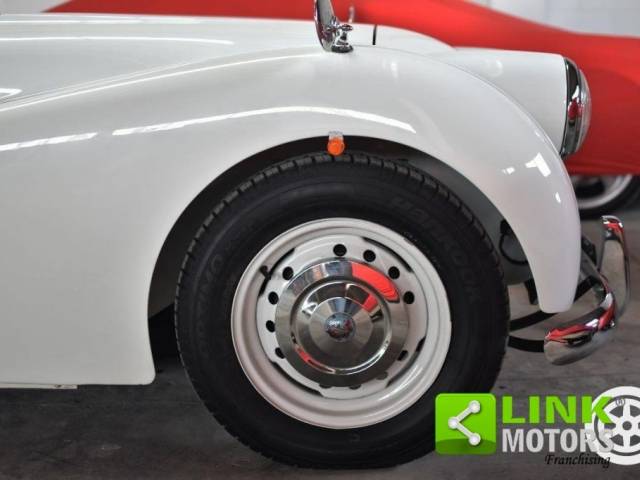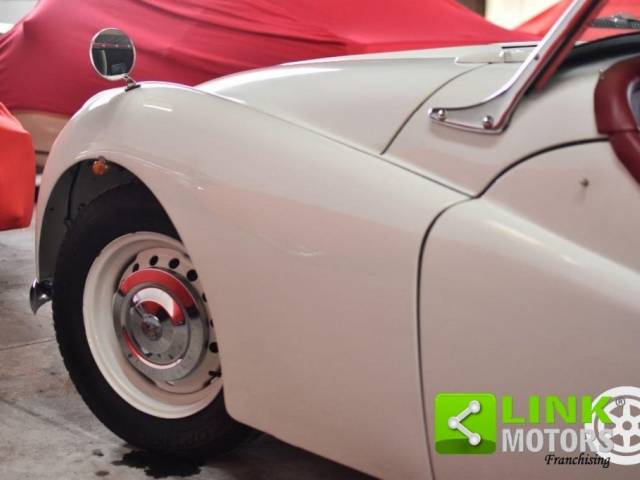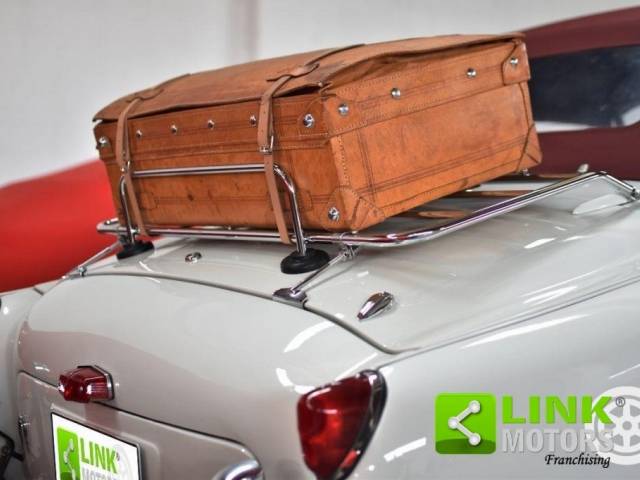 TRIUMPH TR2 Longdoor Small Mouth "Restauro Totale" - 1954
Dealer

away
Mille Miglia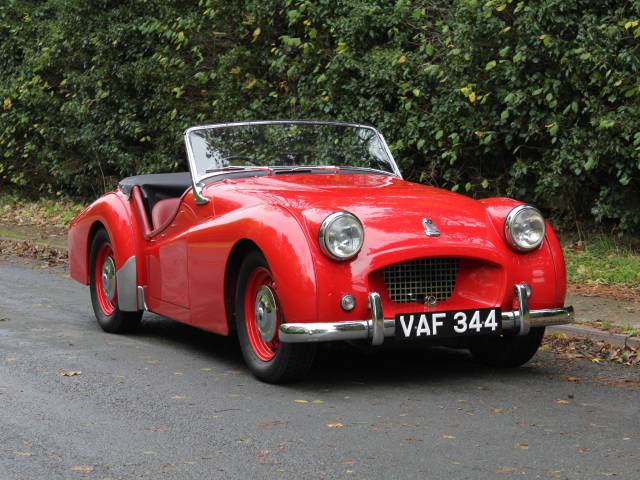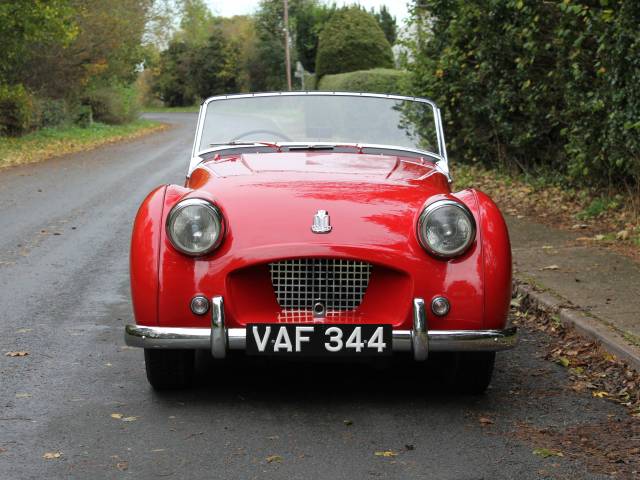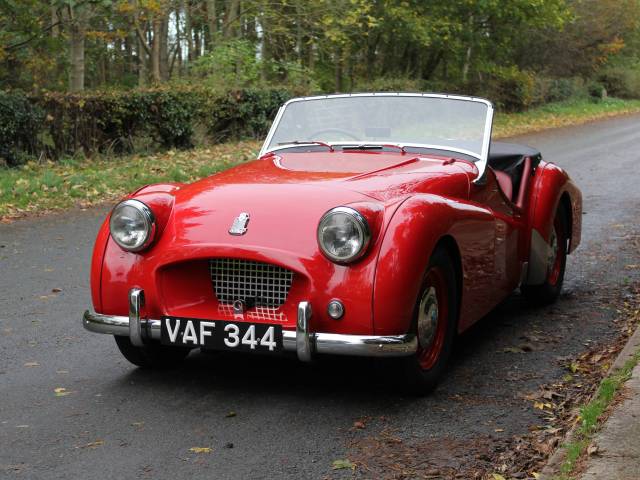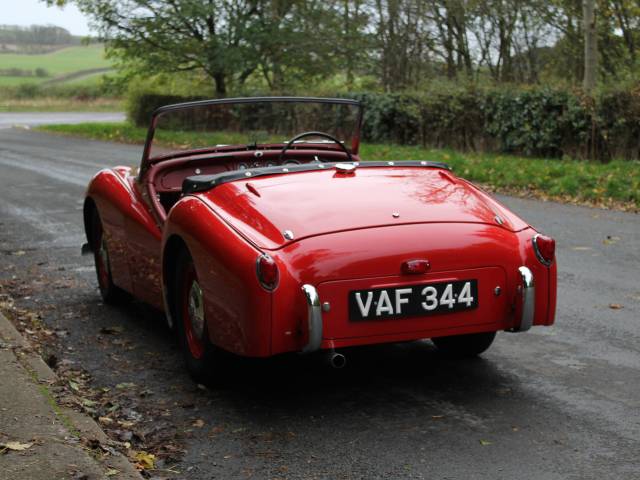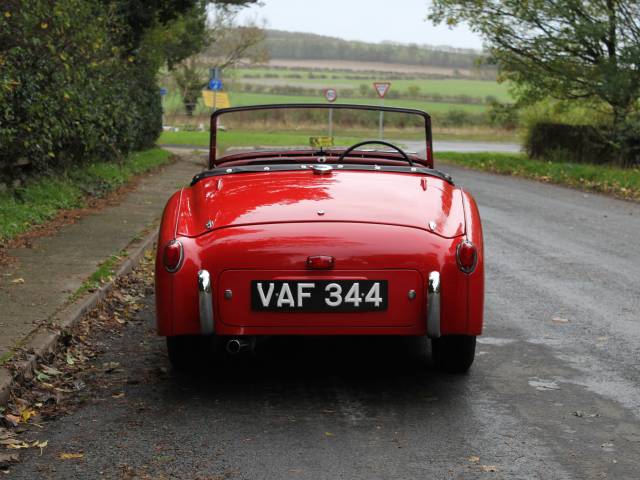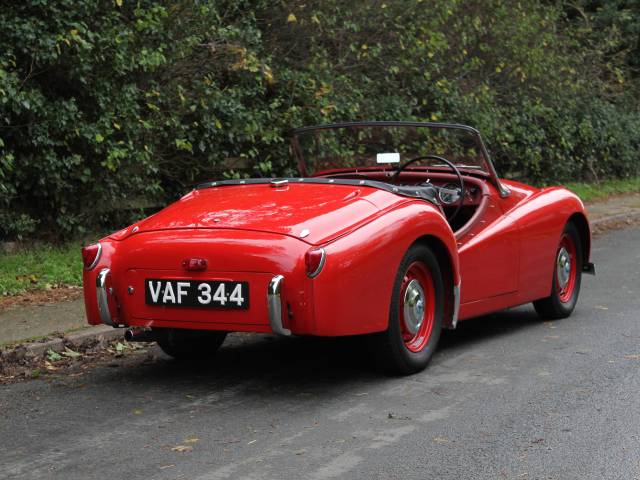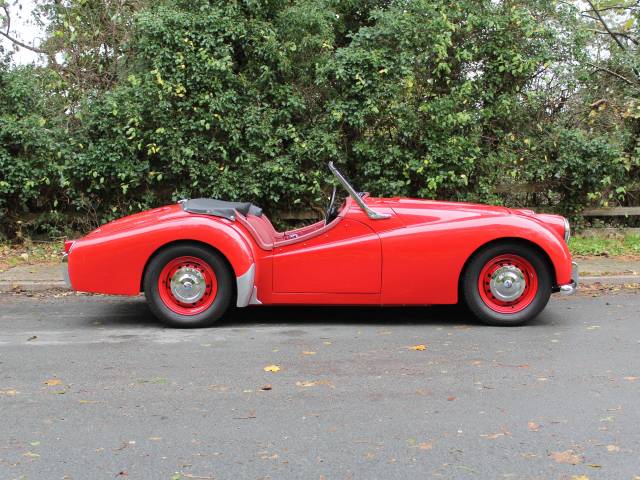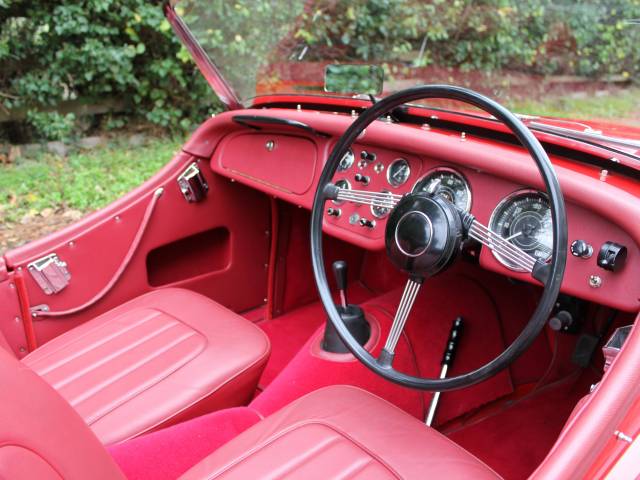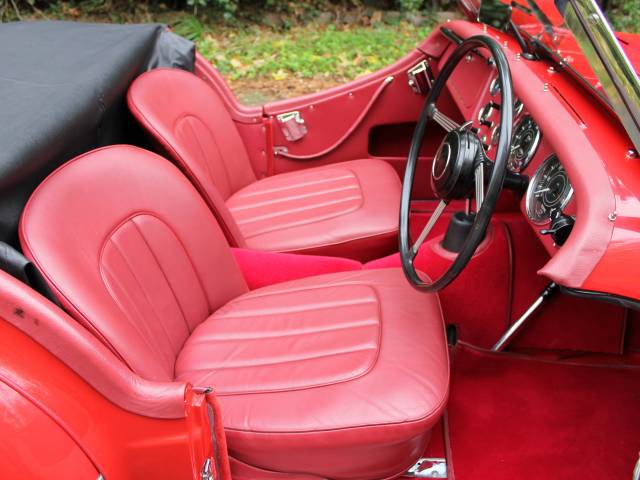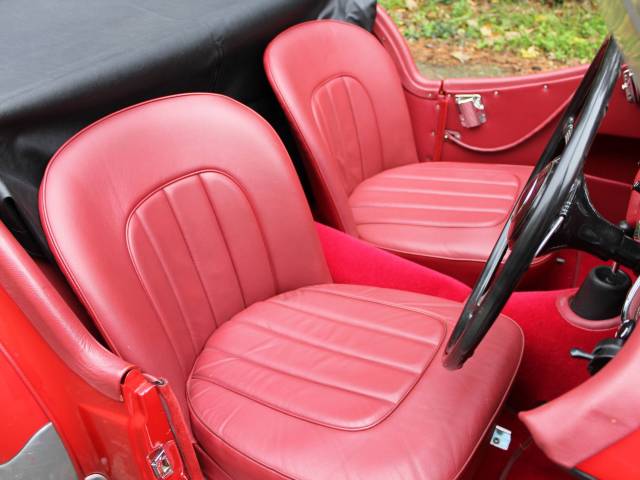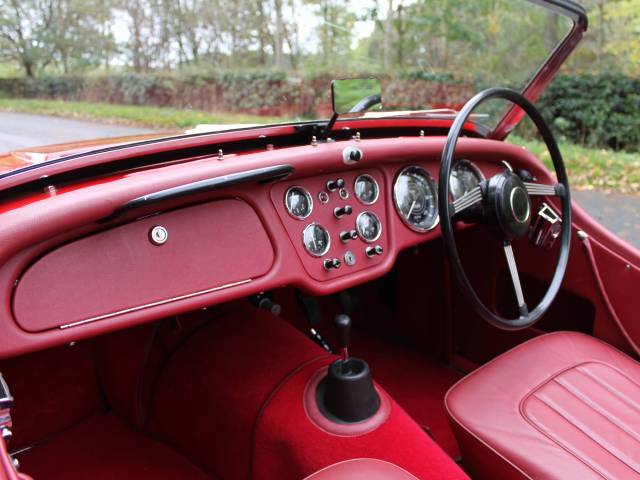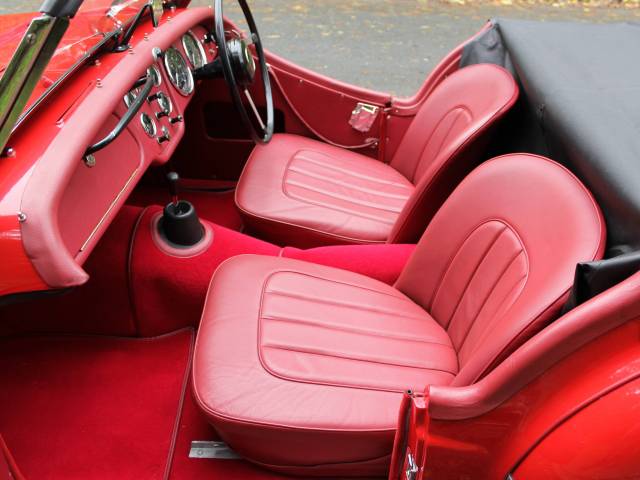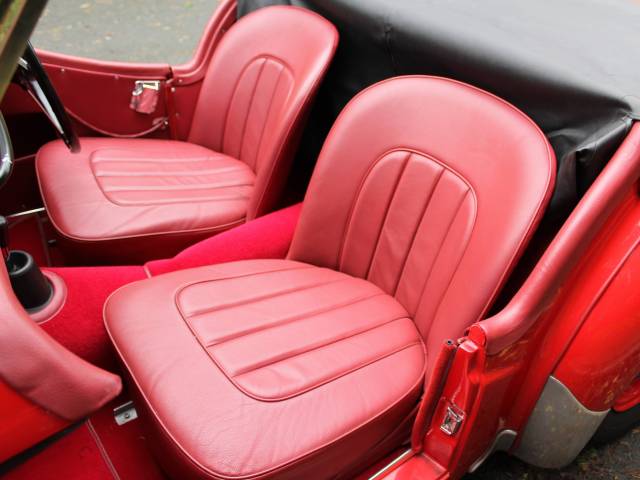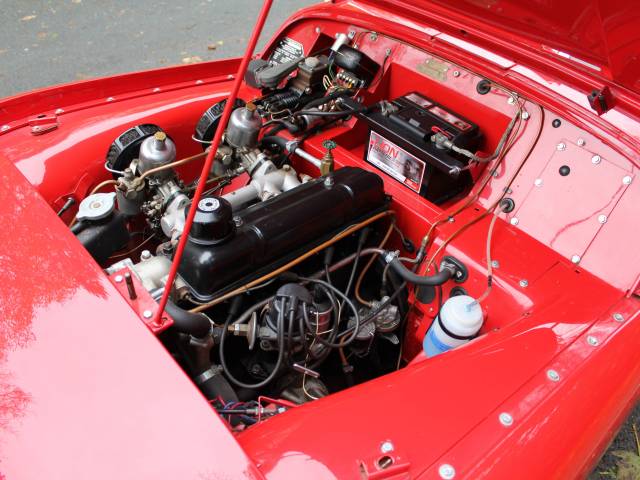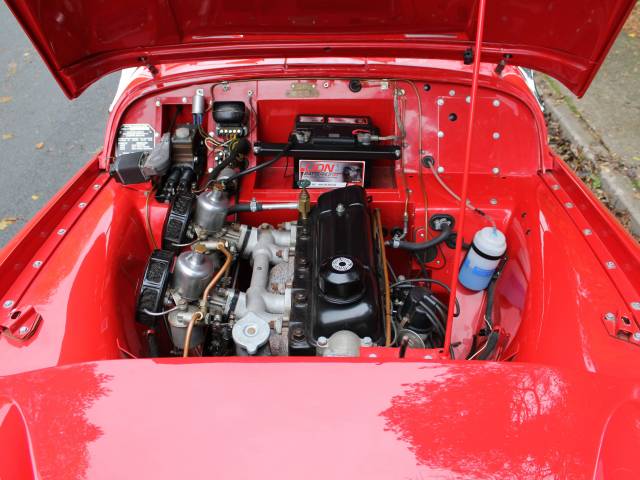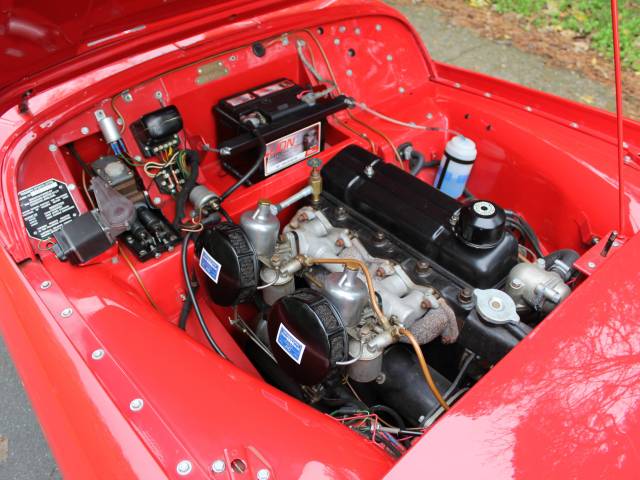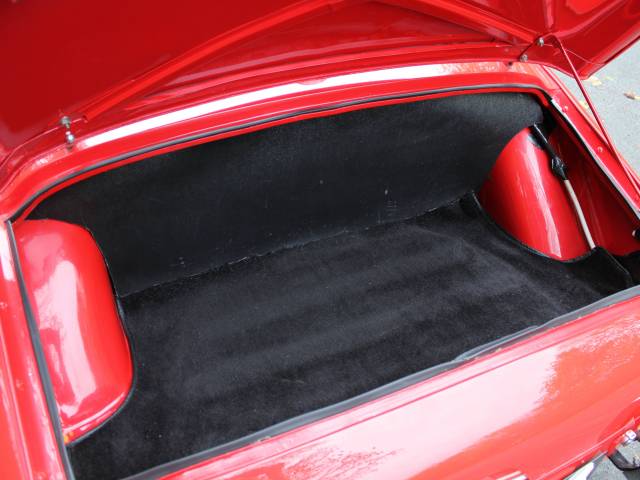 1955 Triumph TR2
Dealer

away
Mille Miglia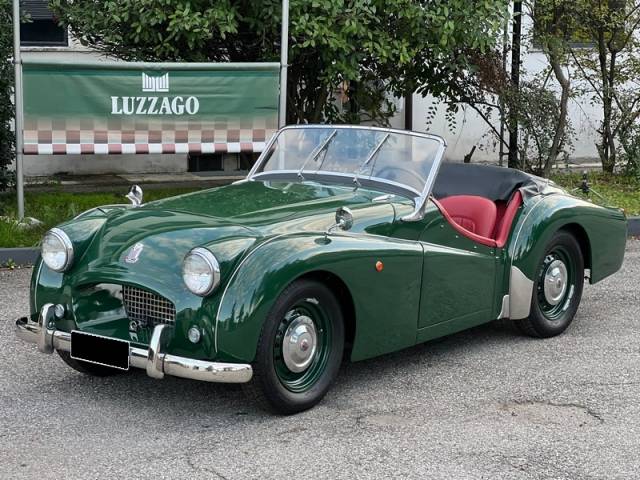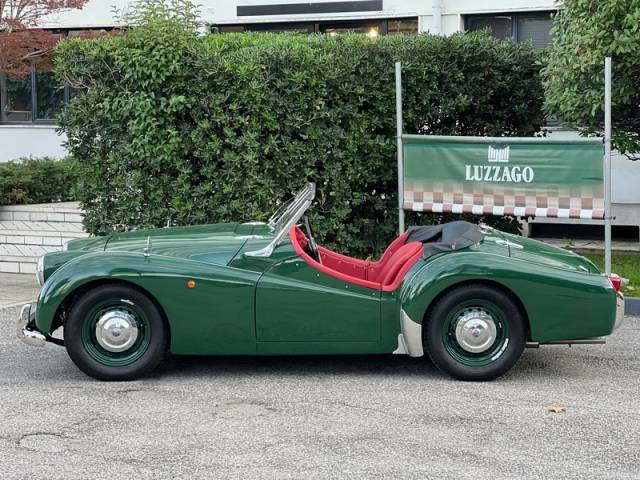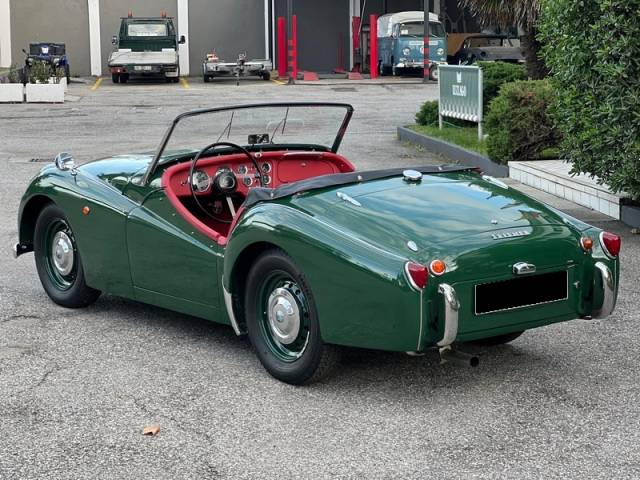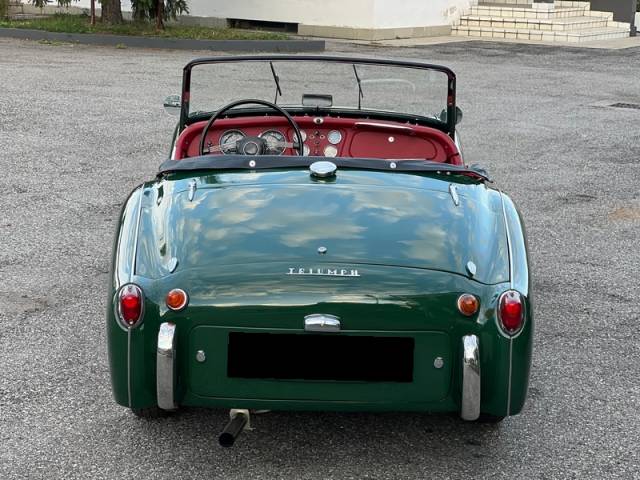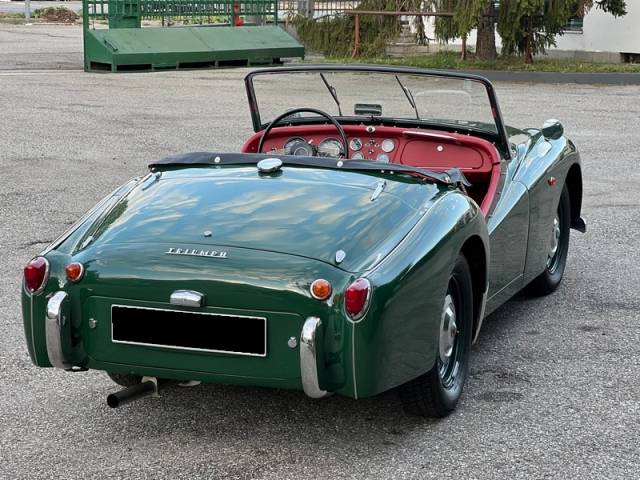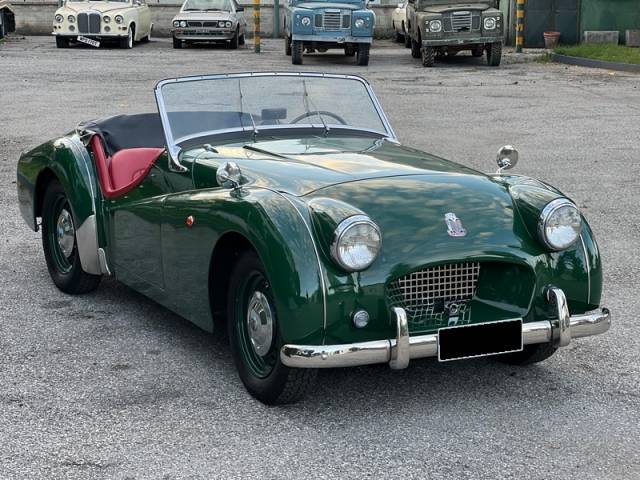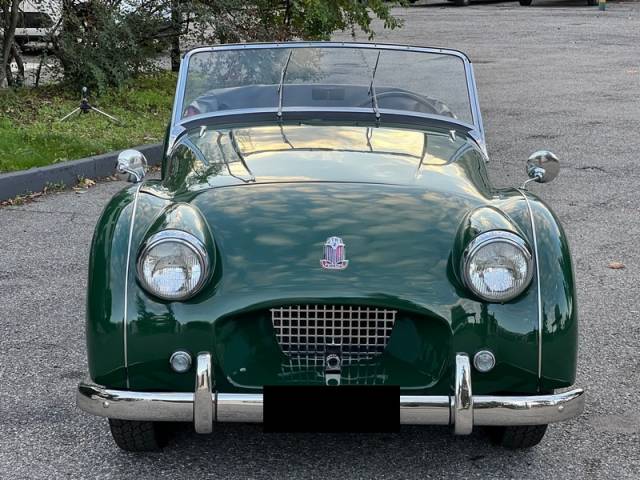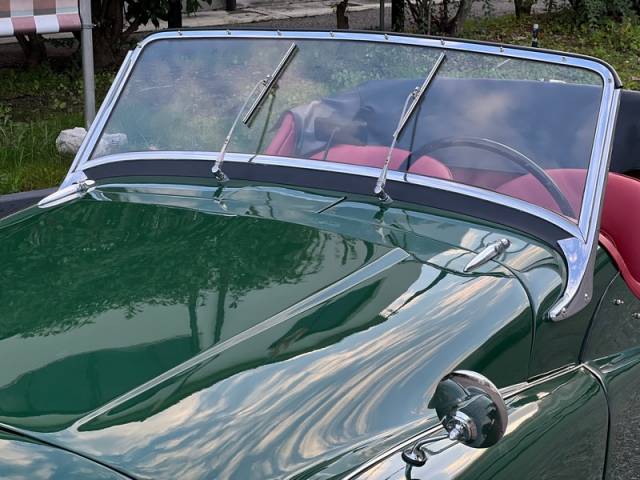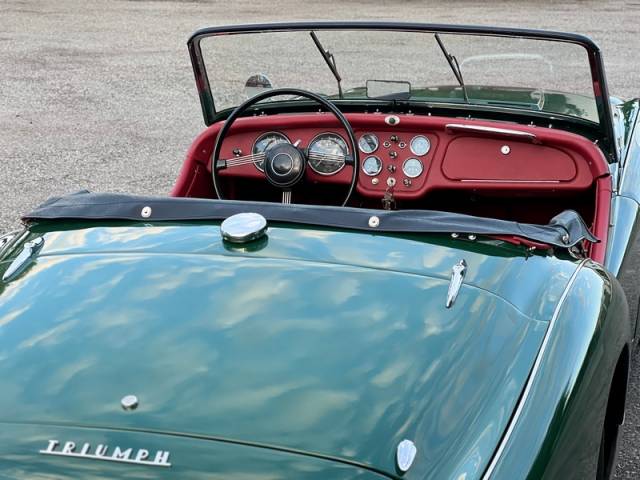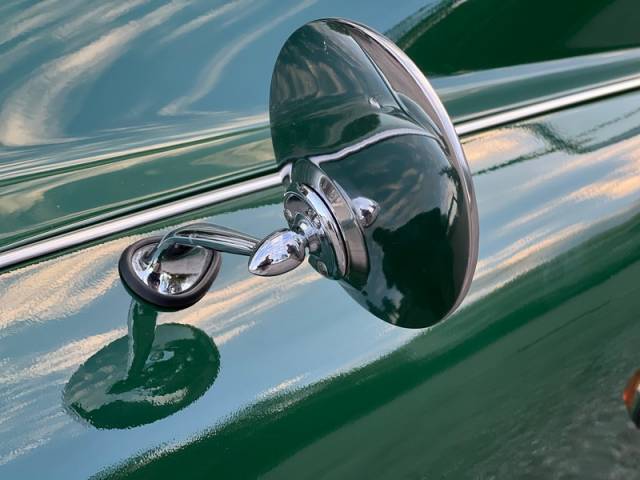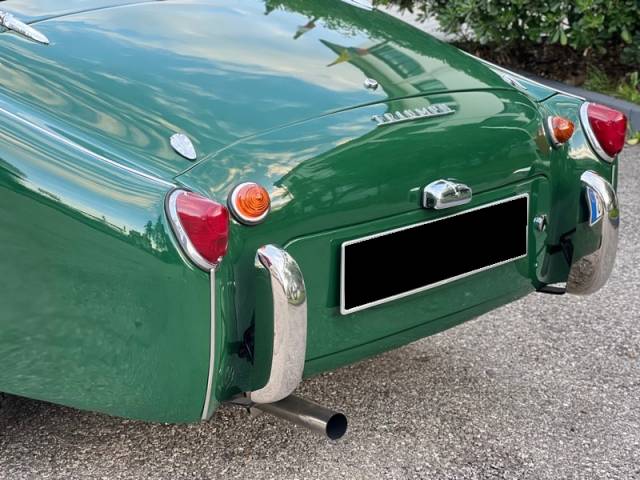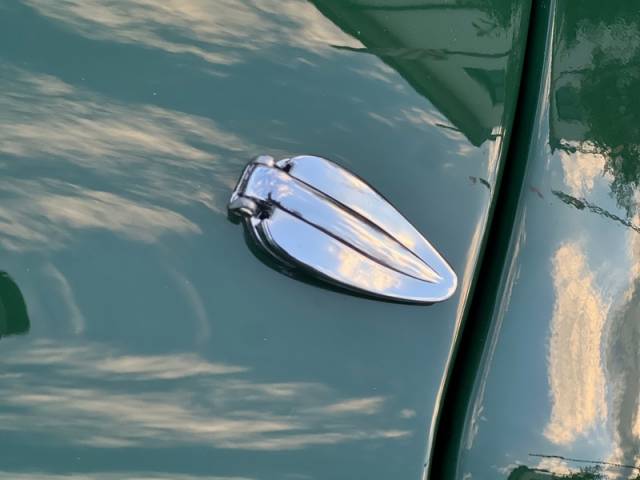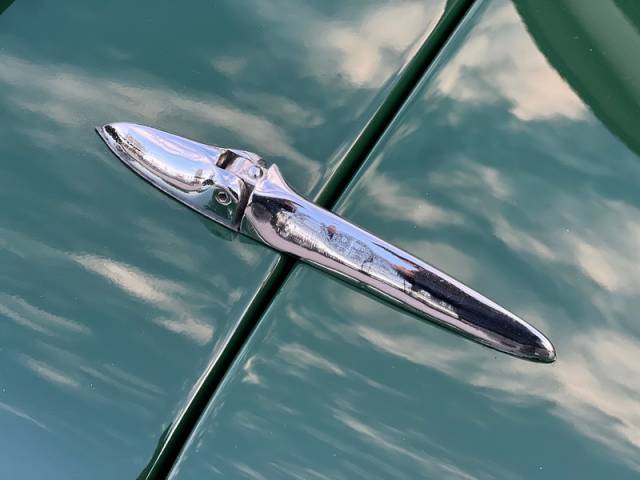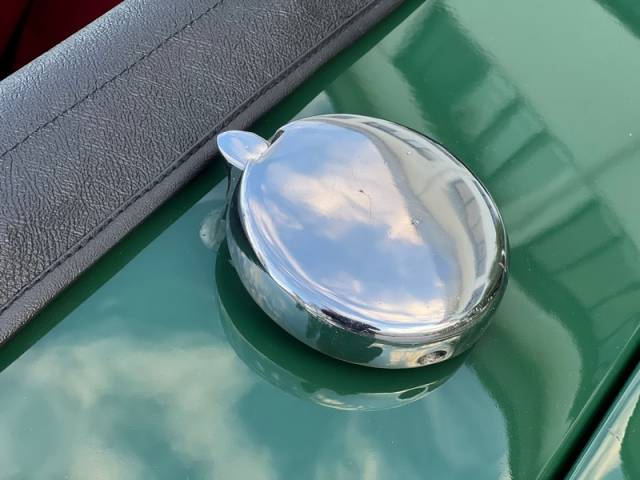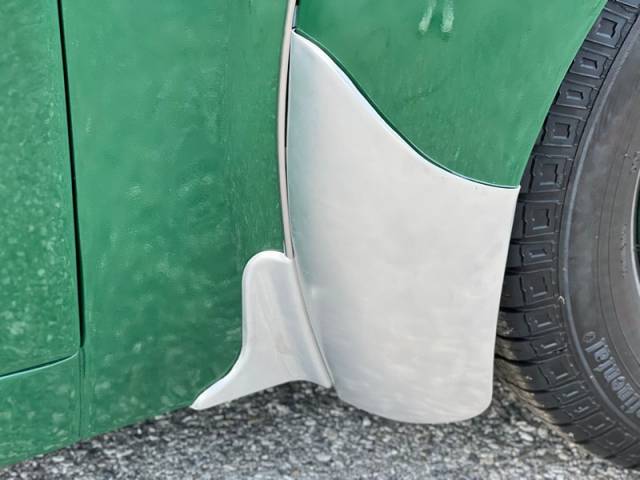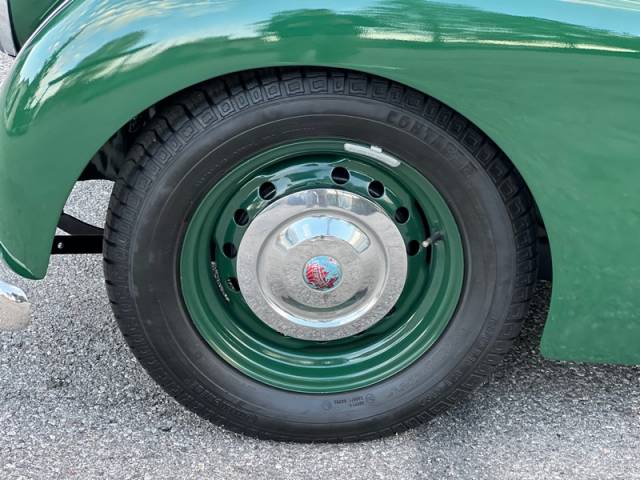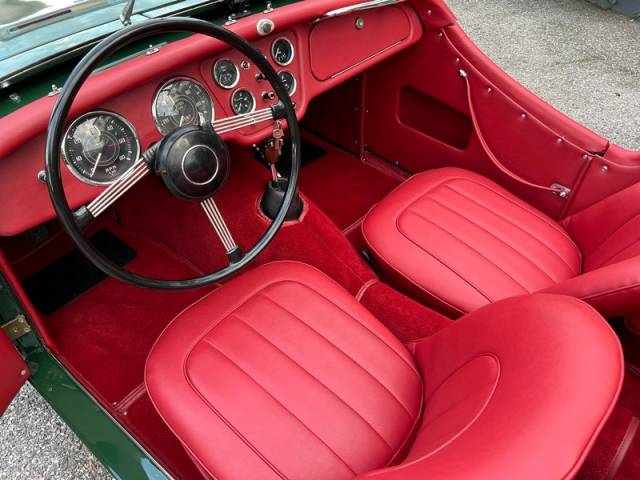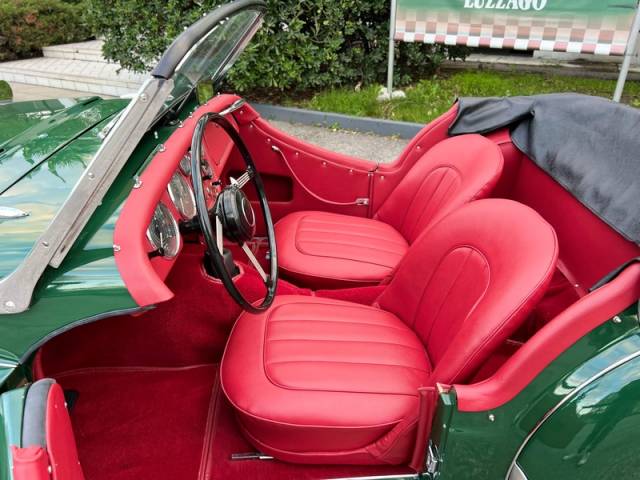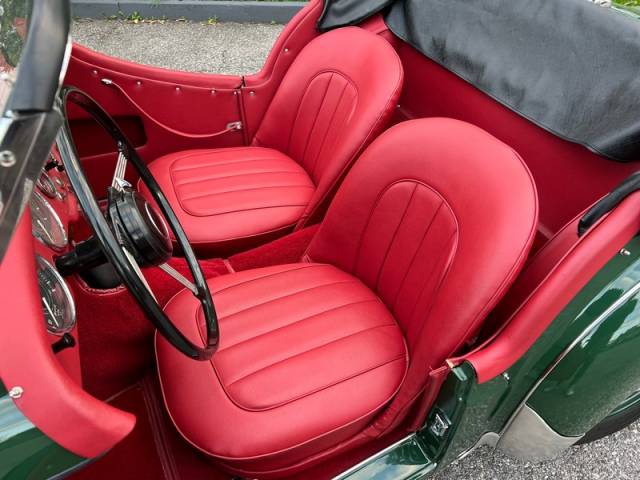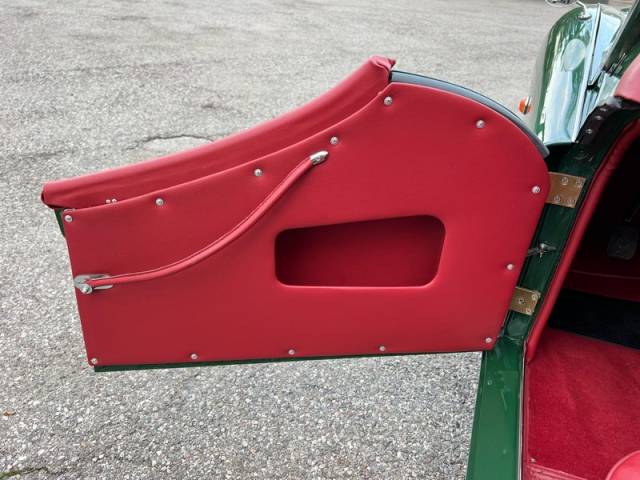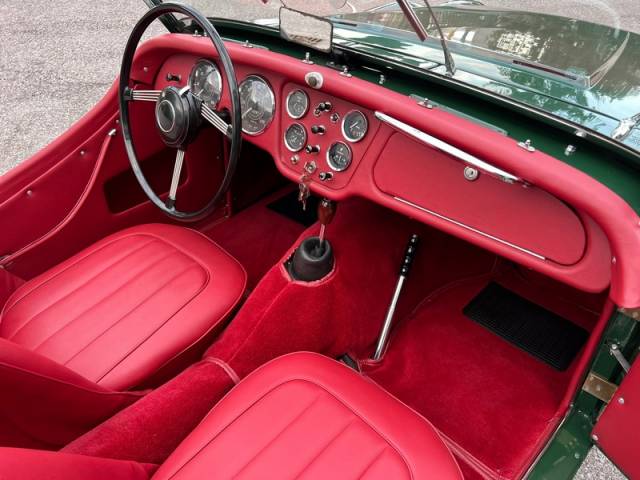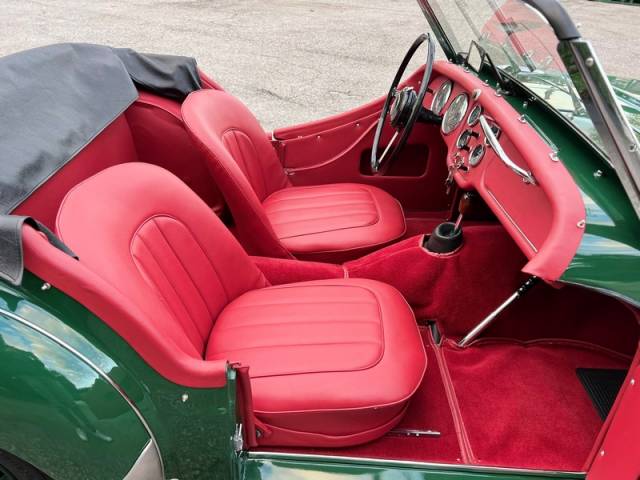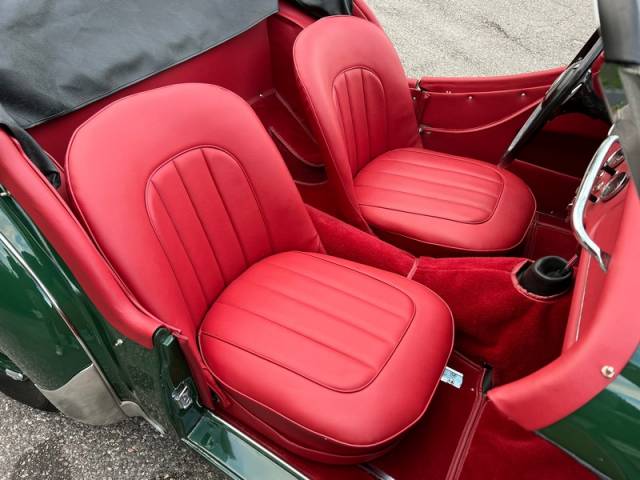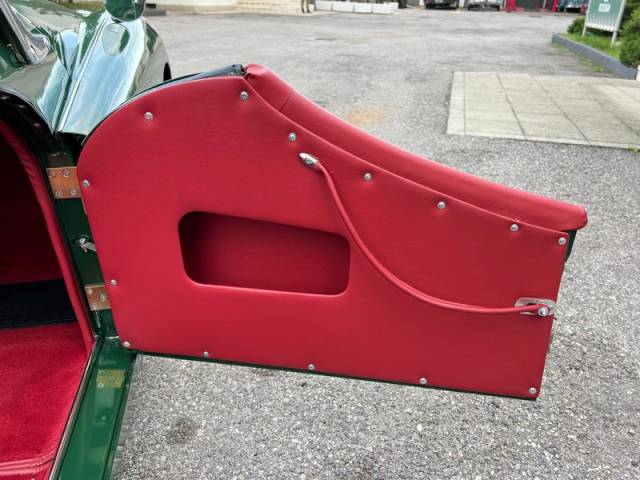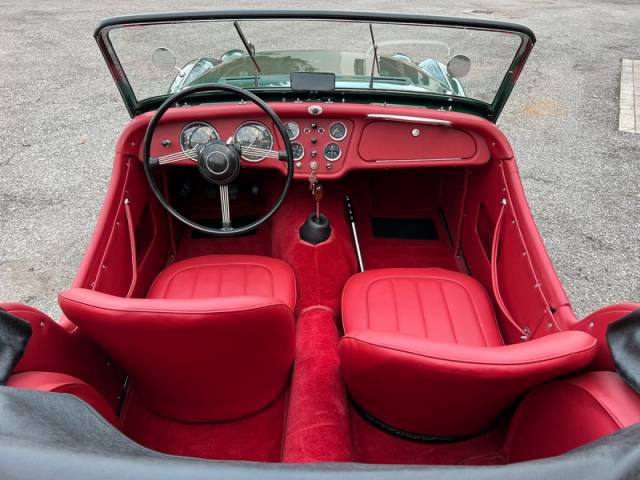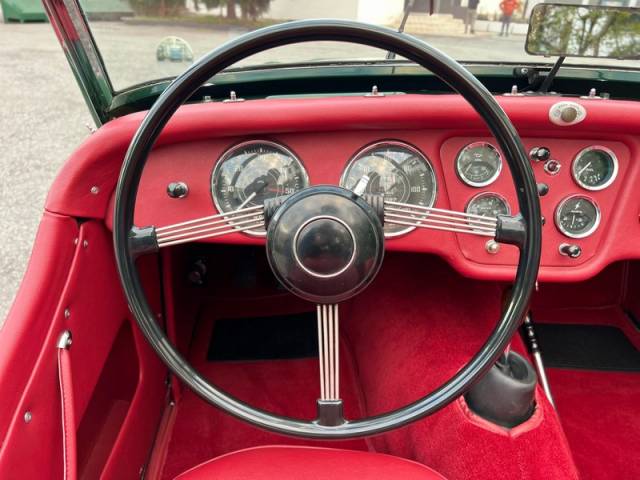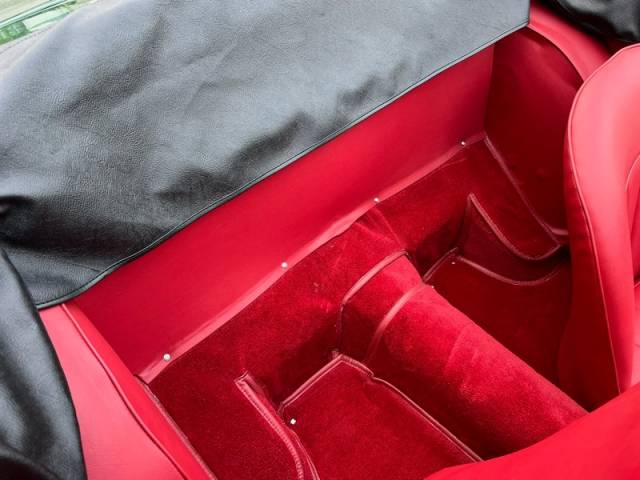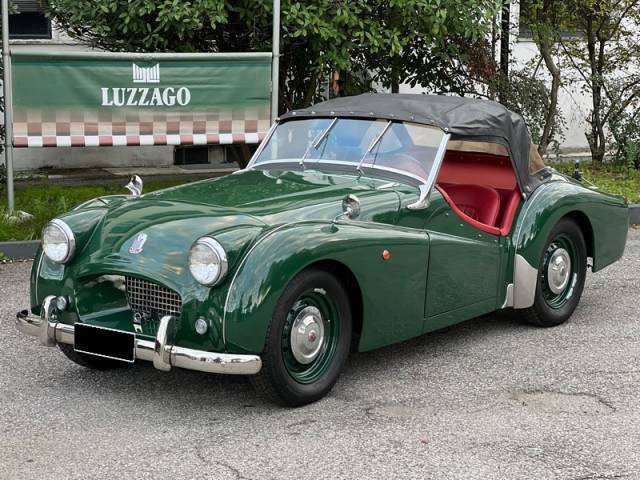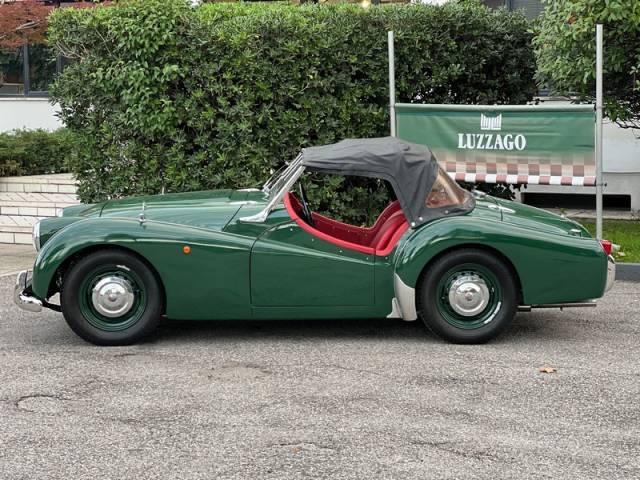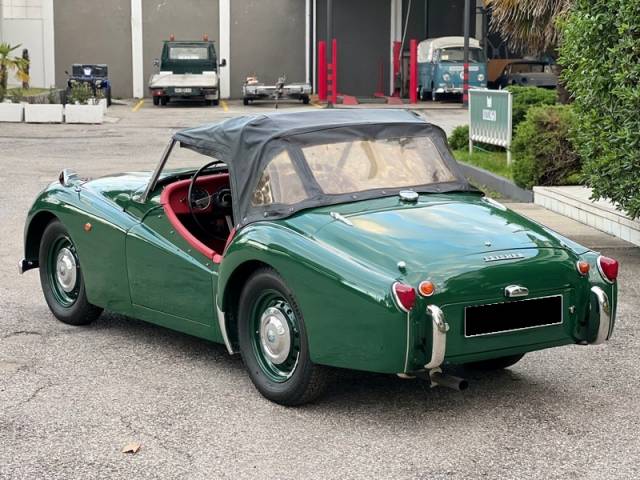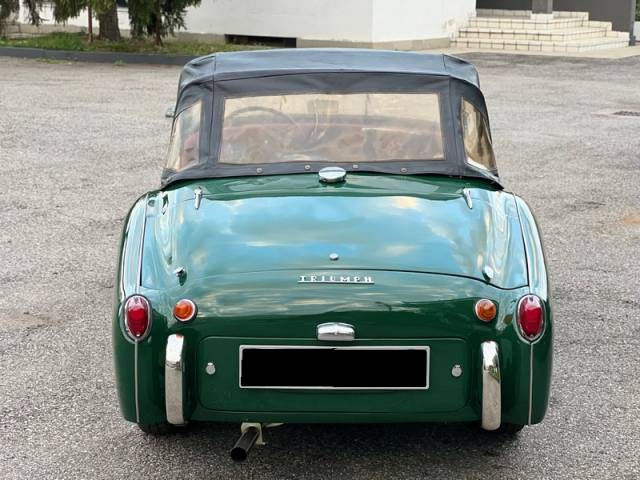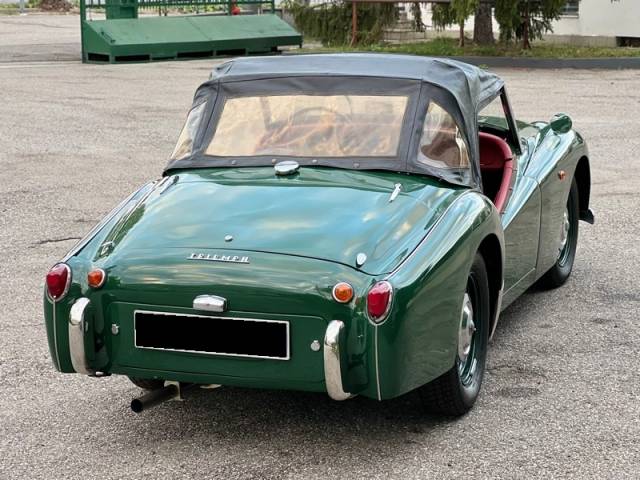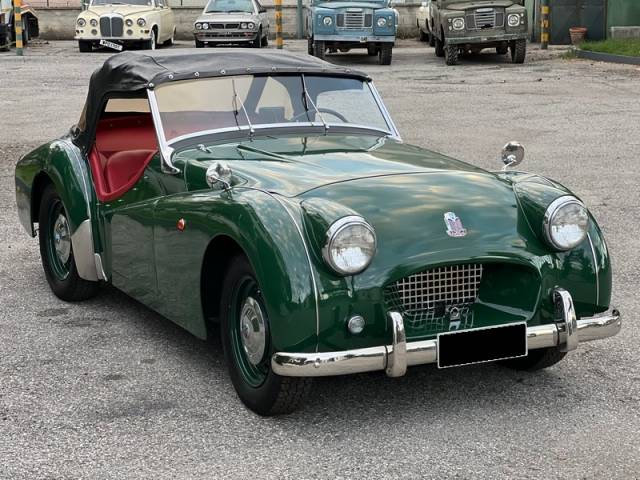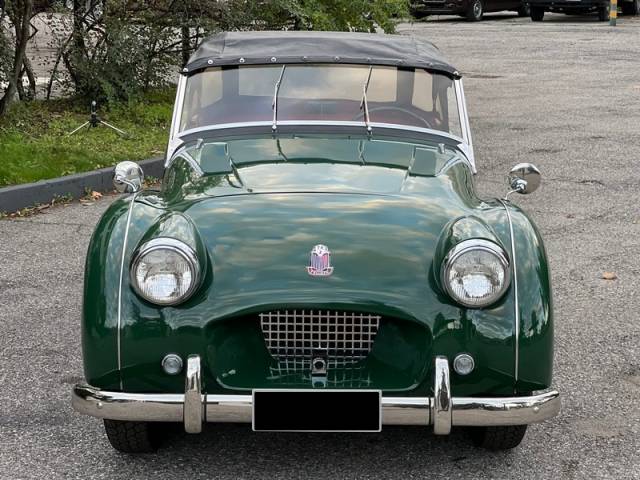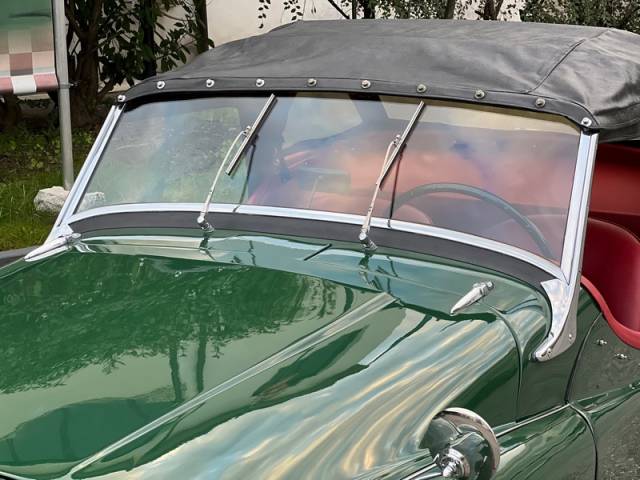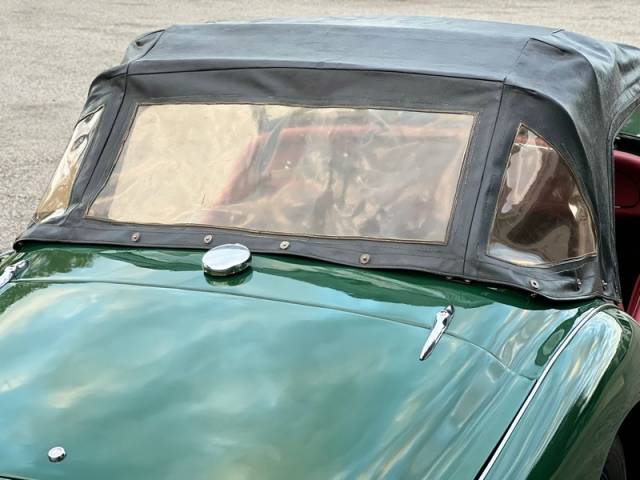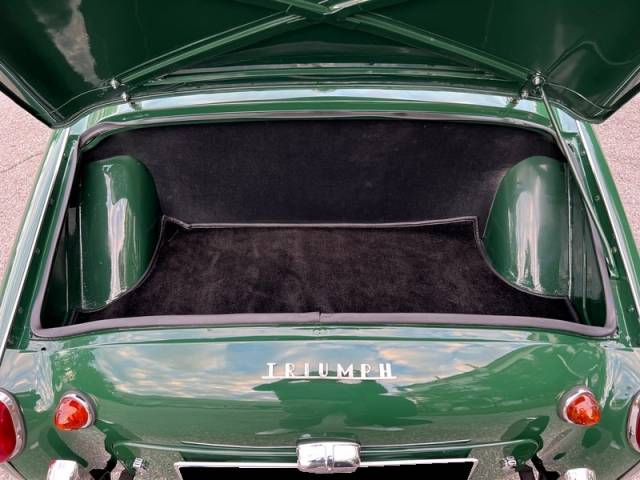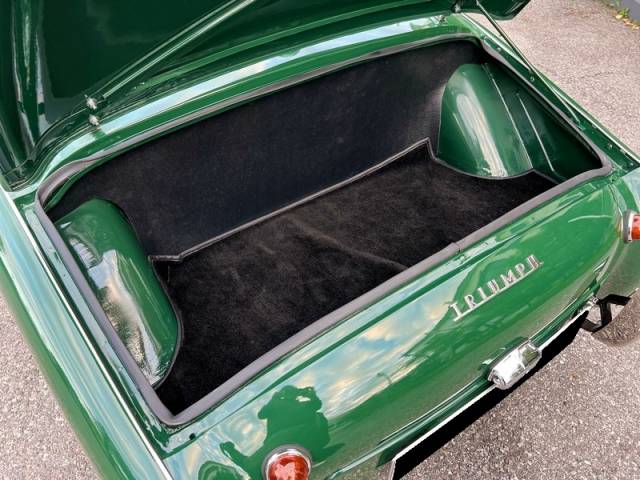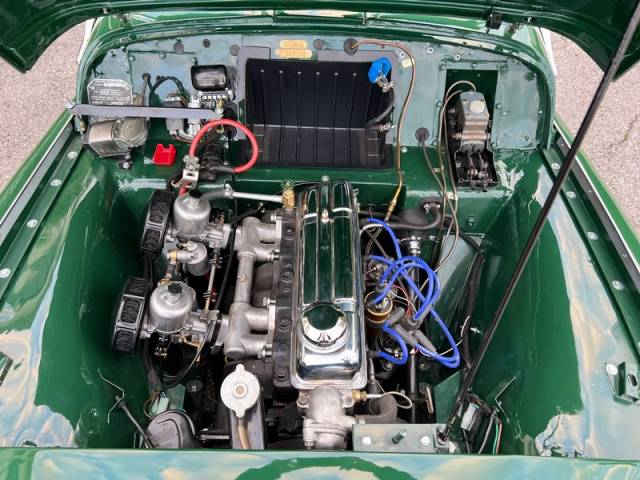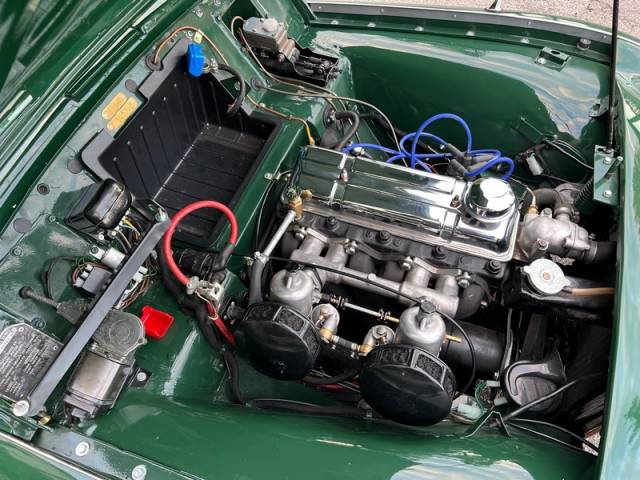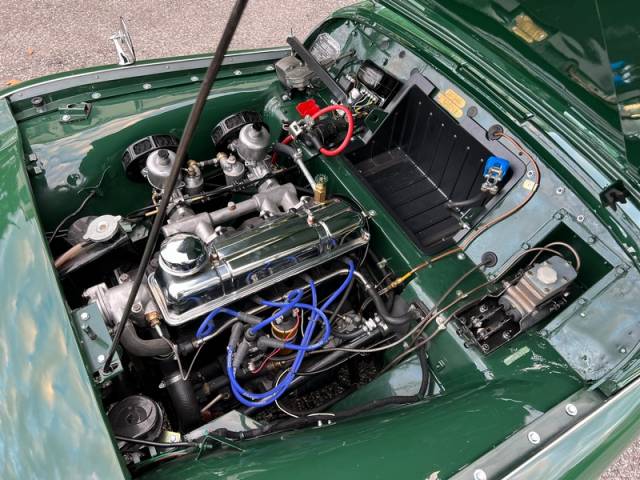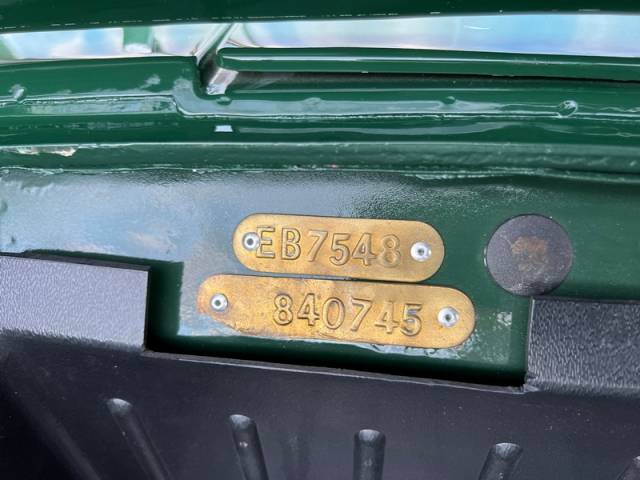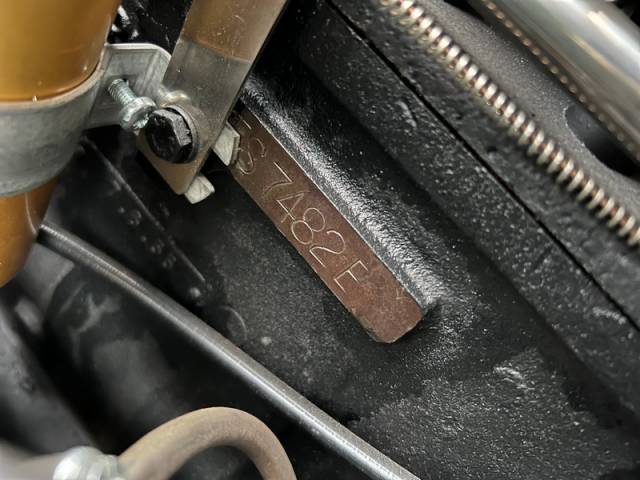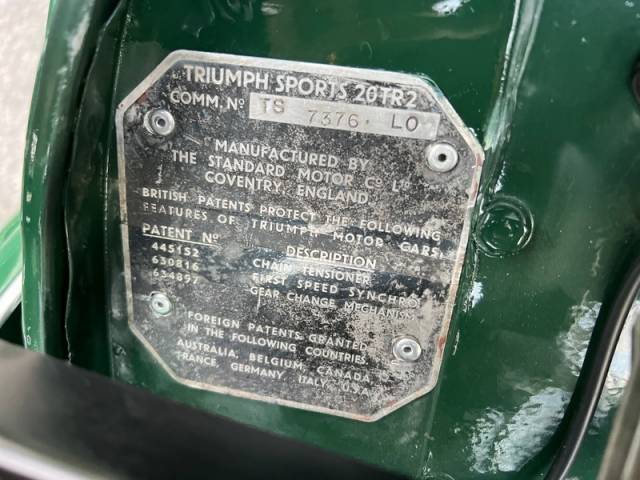 Restauro Totale
Dealer

away
Mille Miglia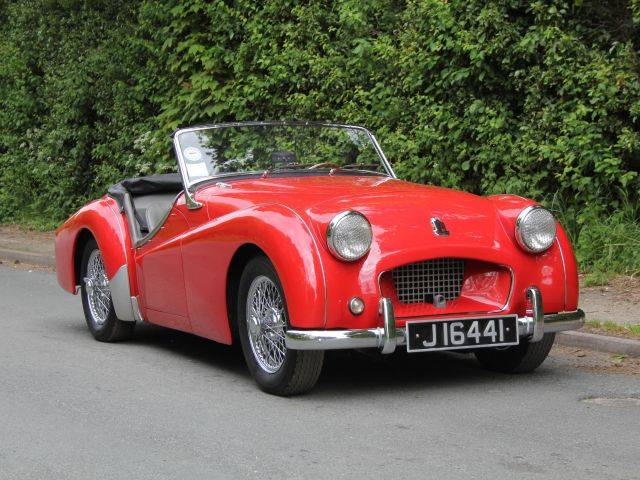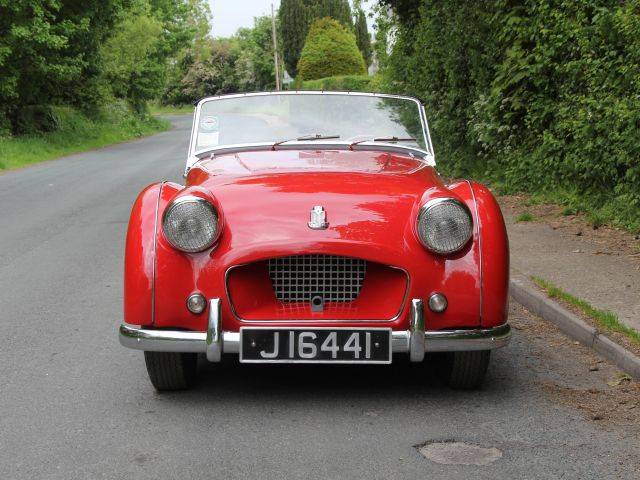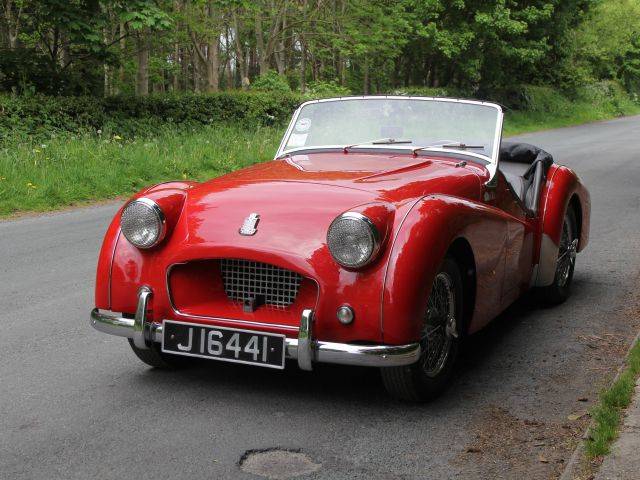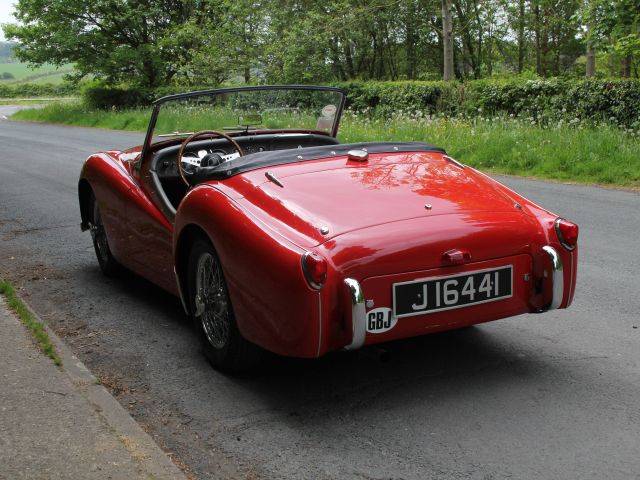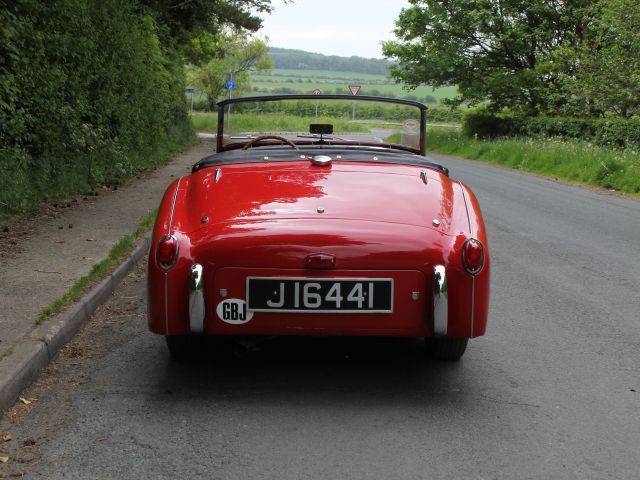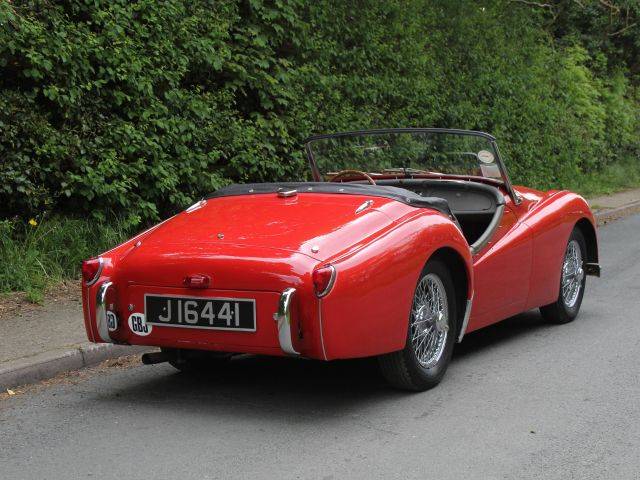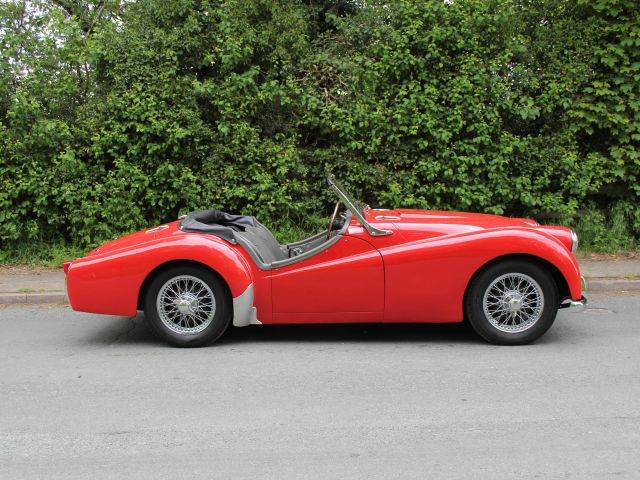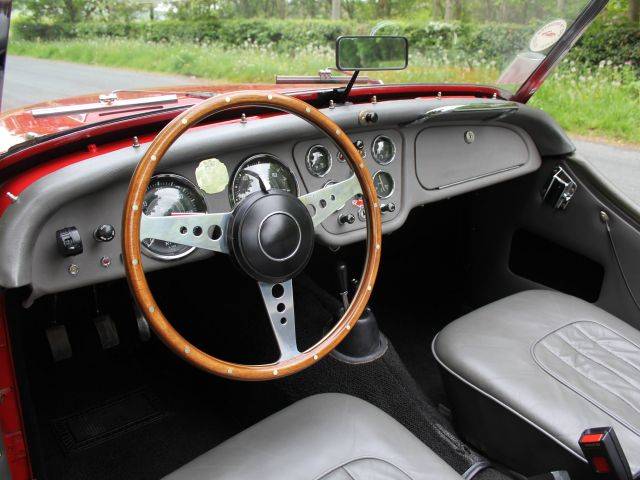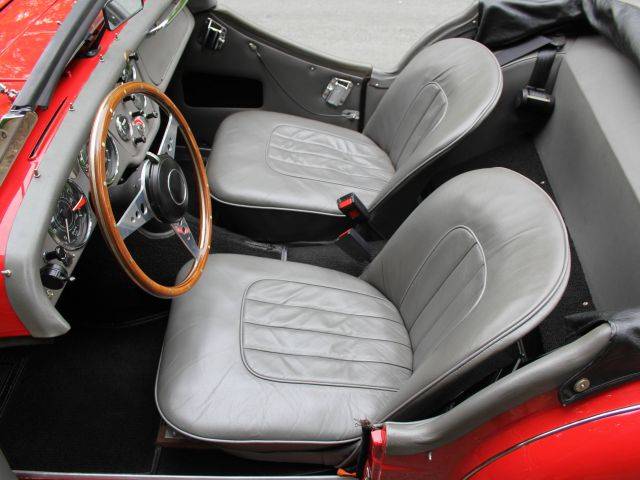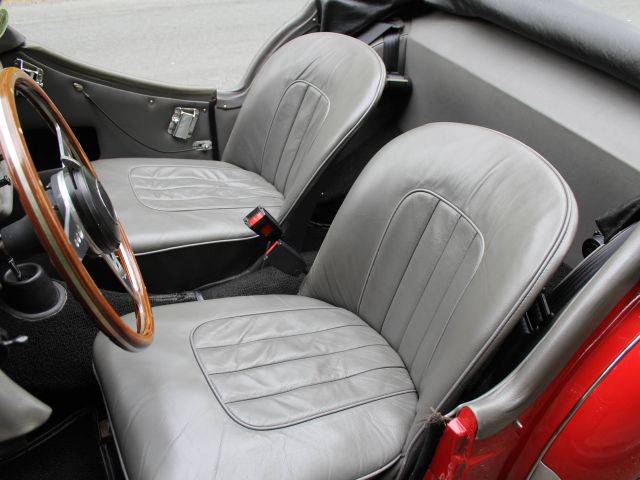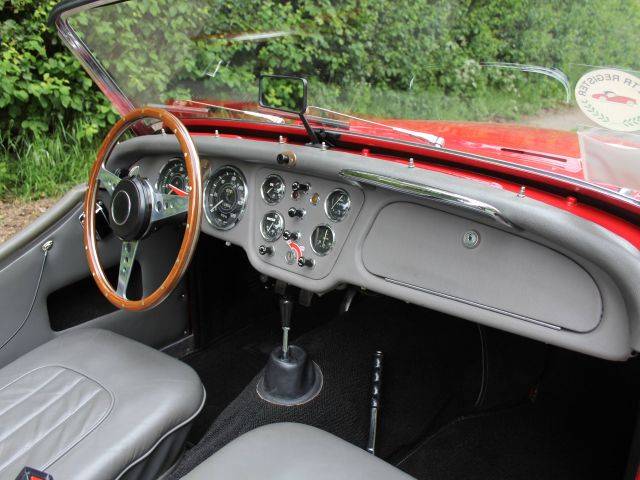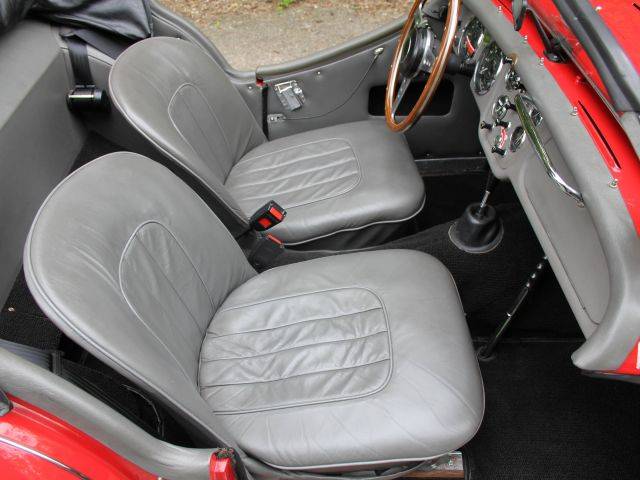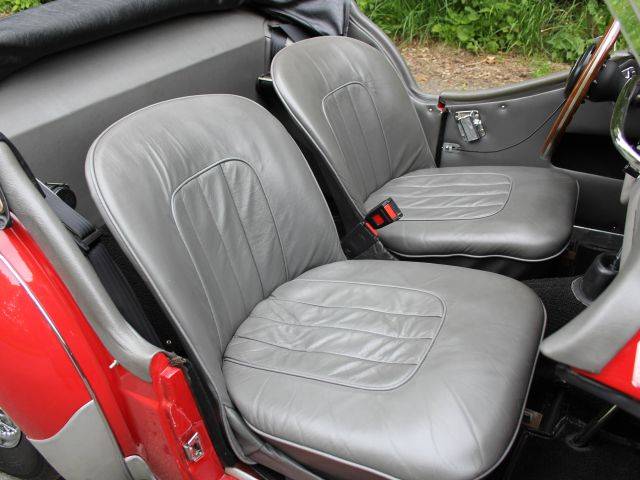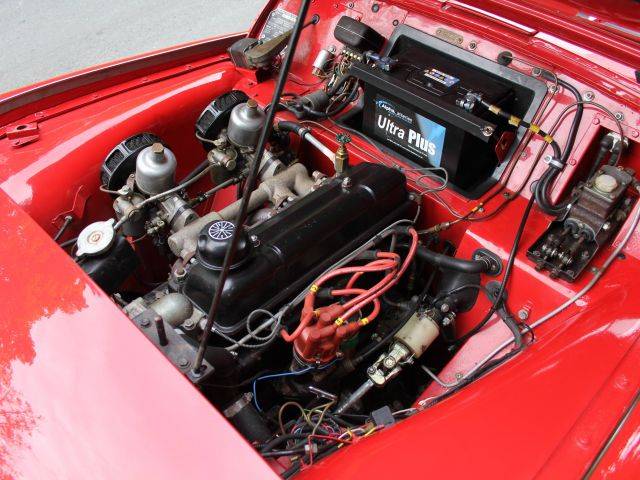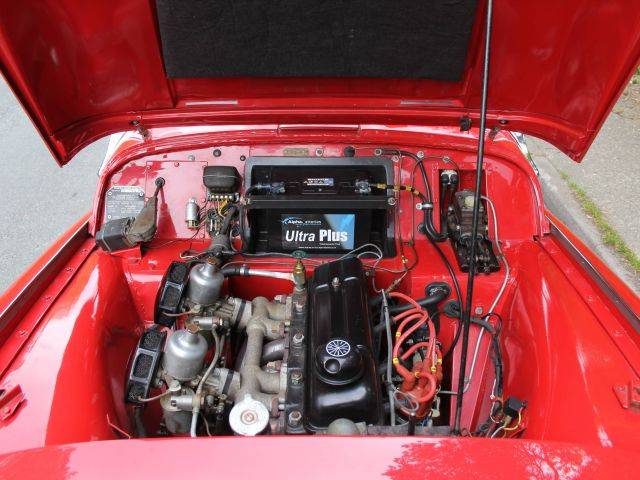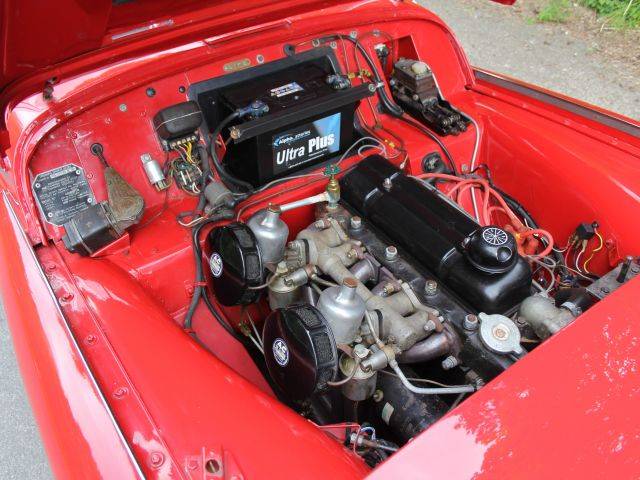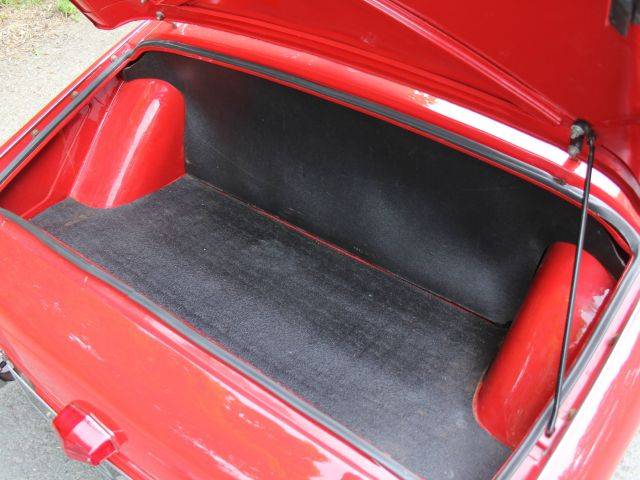 Dealer

away
Mille Miglia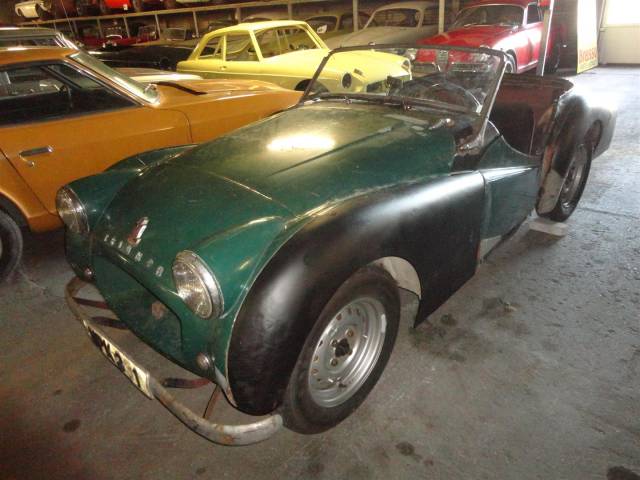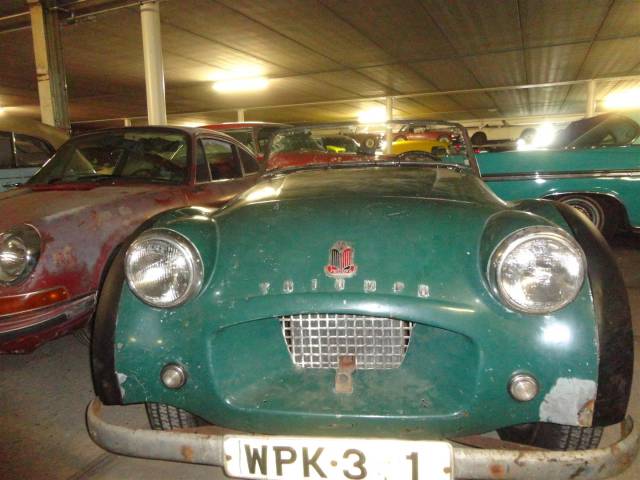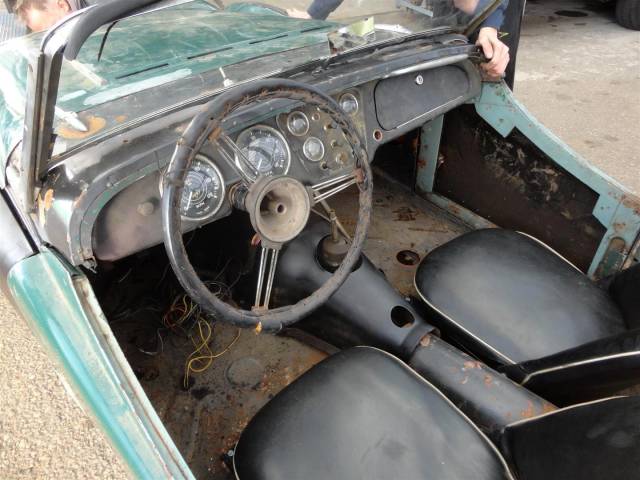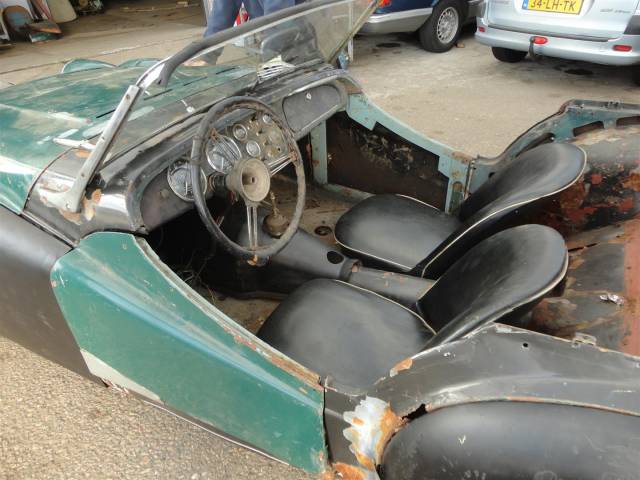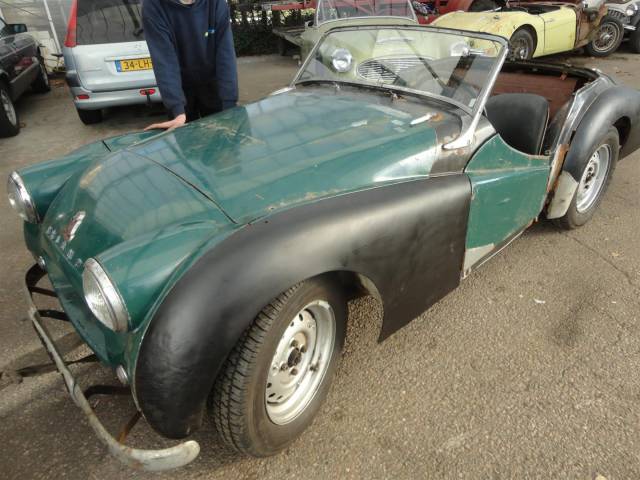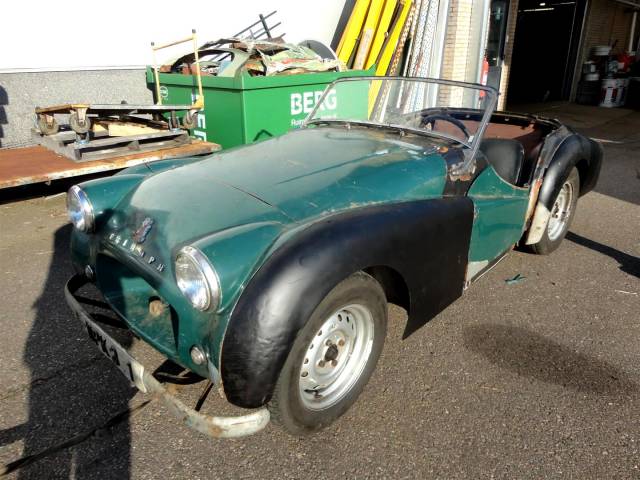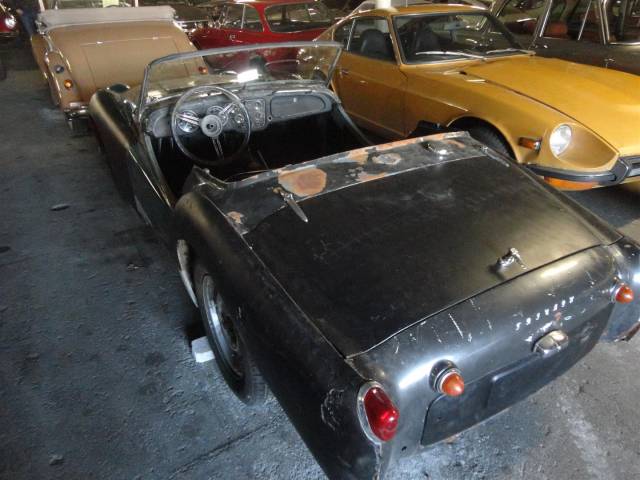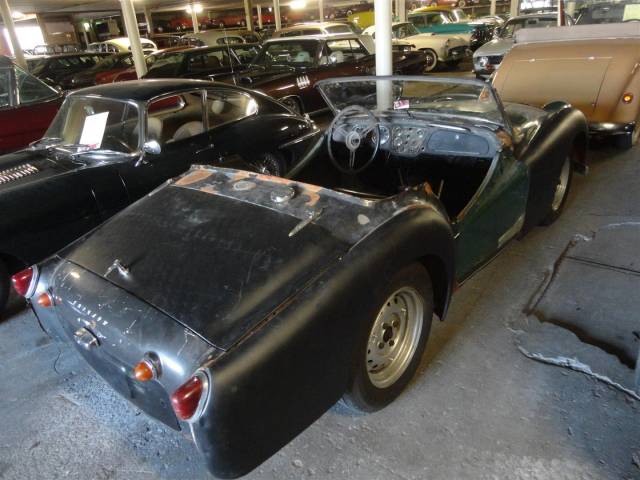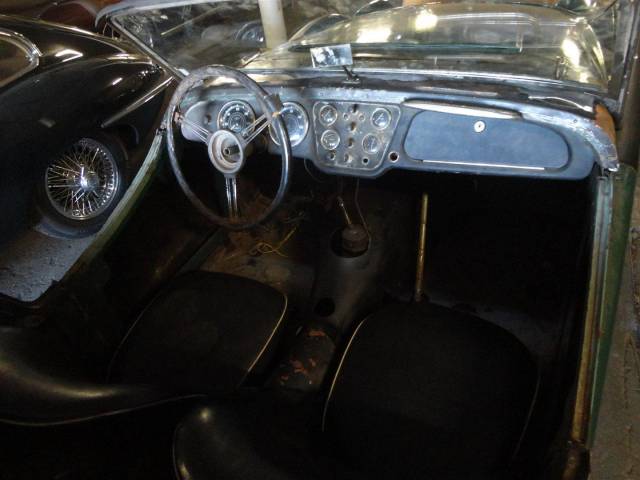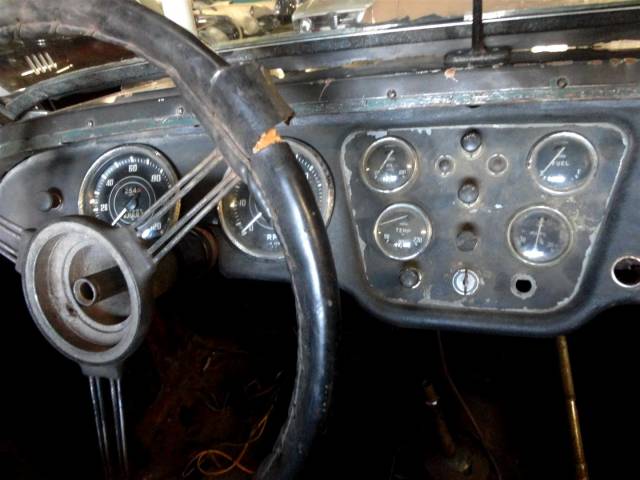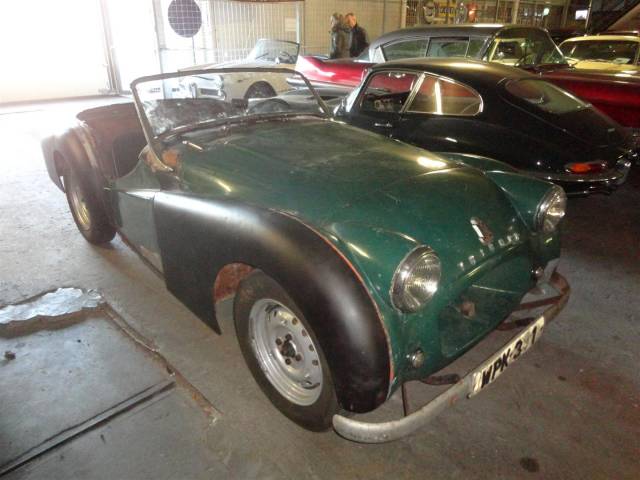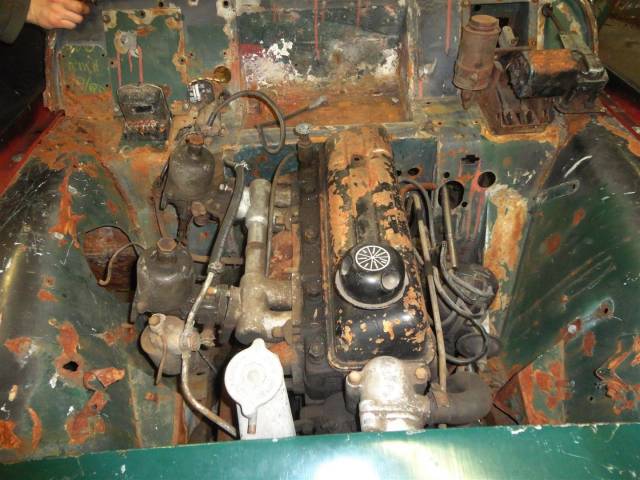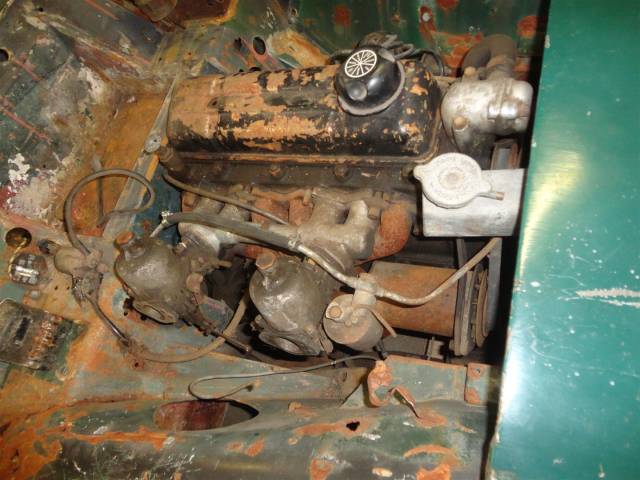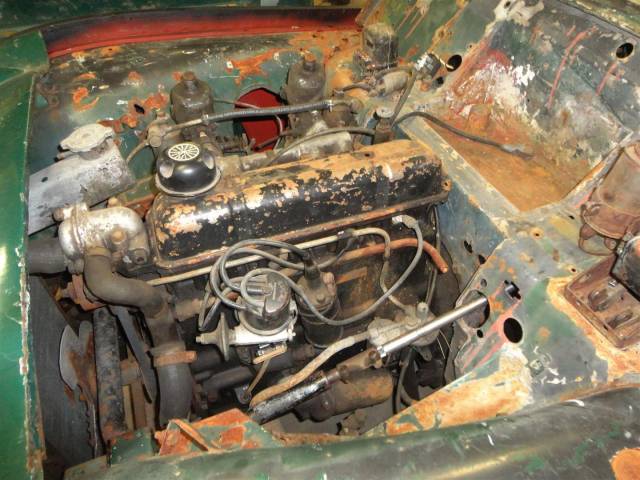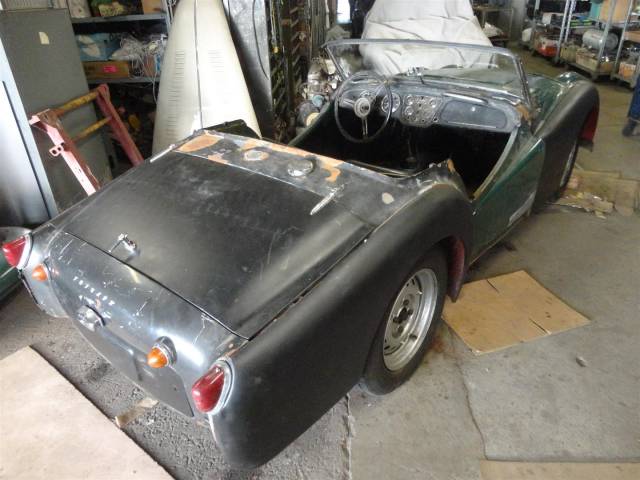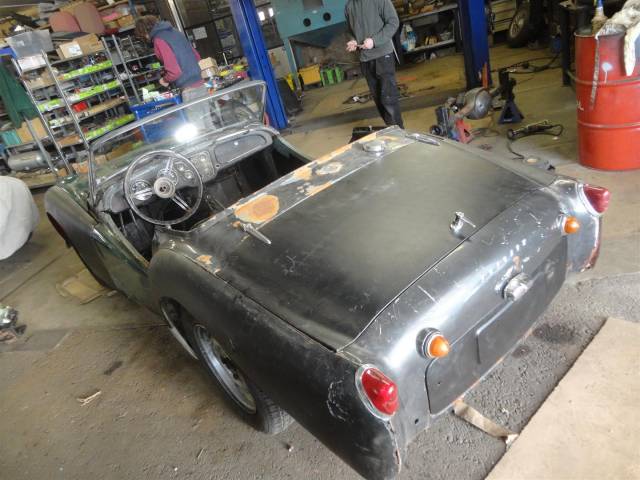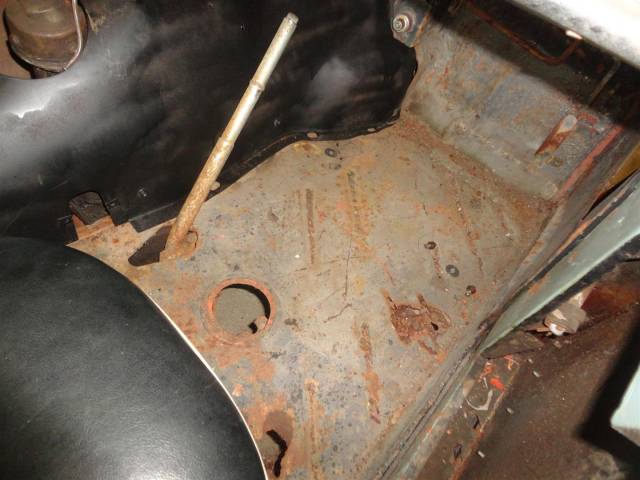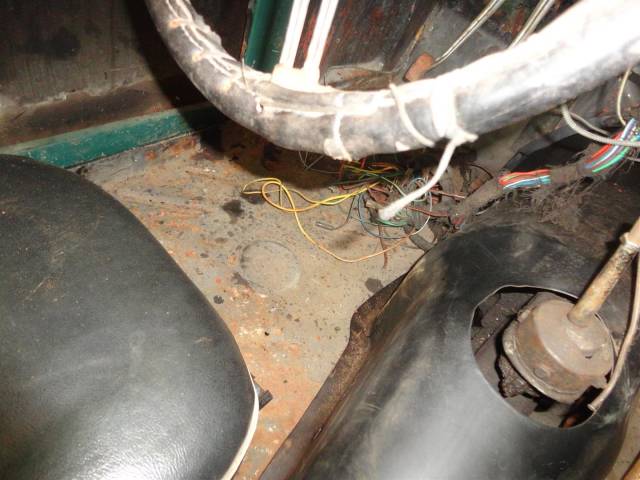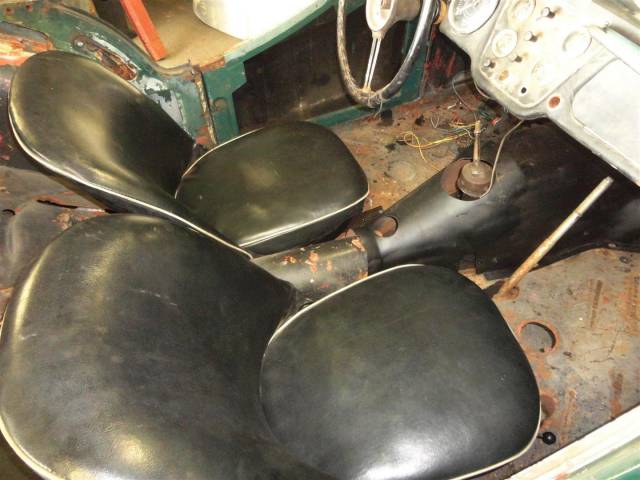 Triumph-TR2 ''54
Dealer

away
Triumph TR2
Between 1953 and 1955 the Standard Motor Company produced the Triumph TR2. The Triumph TR2 is a British sports car that replaced the TR1. In the two-year period of production, Standard built 8,636 units. It was superseded by the popular TR3. The Triumph TR2 had a Straight-4 1991 cc engine and a four-speed manual transmission. It could travel from 0-60 mph in 11.9 seconds.
The history of the Triumph TR2
The Triumph TR 2 may never have ever been designed and built if the take-over of the Morgan Motor Company had been successful. The Standard Motor Company's boss Sir John Black had a strong wish to build a sports car that would be affordable to the general public. The company already was selling the Roadster, but it was considered dated and underpowered. Black gave the go-ahead for the construction of a prototype to be designed and built. The 20TS was unveiled in London at the 1952 motor show. After some safety, aspects had been looked into and the design improved, a year later the Triumph TR2 was put in the showrooms.
It was an instant success in the US and because of its sporty body and performance capability became the company's top seller. The TR3 was the next generation and went on sale internationally in 1955.
The Triumph TR2 and motorsport
The Triumph TR2 had not been developed with any thoughts of going into racing, but it was the performance figures that highlighted its potential. A Triumph TR2 reached a top speed of 124mph on the Jabbeke motorway, which is situated in Belgium. This success in 1953 combined with getting three cars in the top five of the RAC Rally, outlined the potential. A competition department was established to coordinate both customers and works cars. From 1954 to the end of 1955 the Triumph TR2 took part in many race events including the Mille Miglia and the Ulster TT. It won for the company, many awards for its Class and Team. The Triumph TR" also took part in the Le Mans endurance race in 1955.