Peugeot 504 Classic Cars for Sale
1 Offers for Peugeot 504 found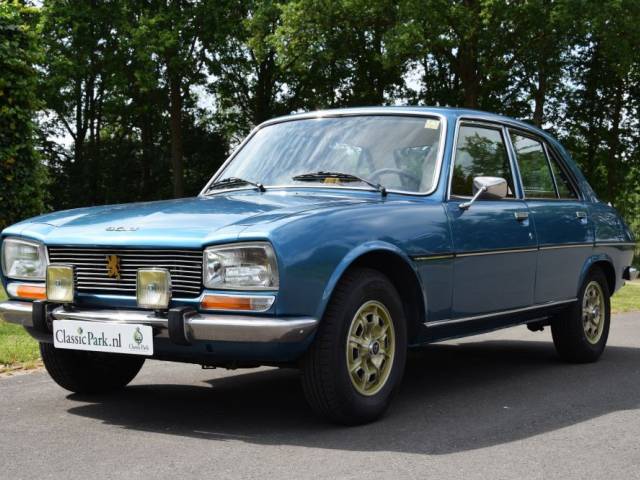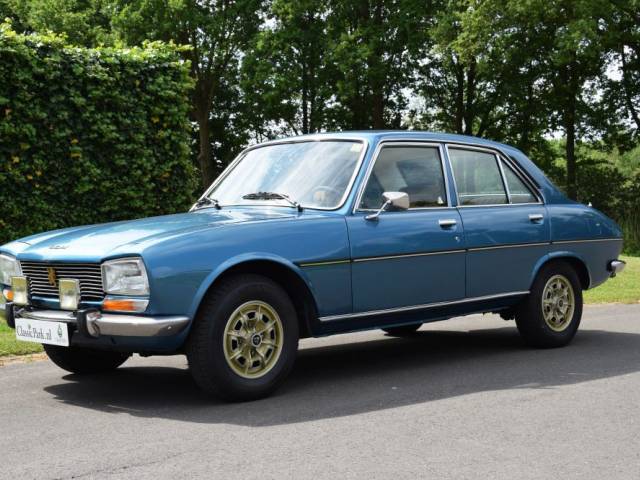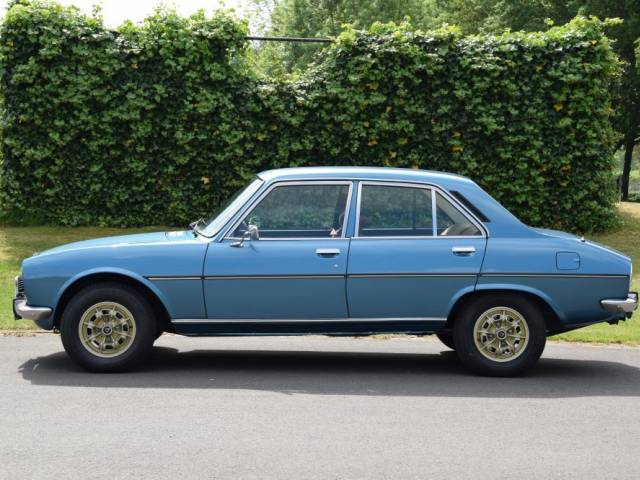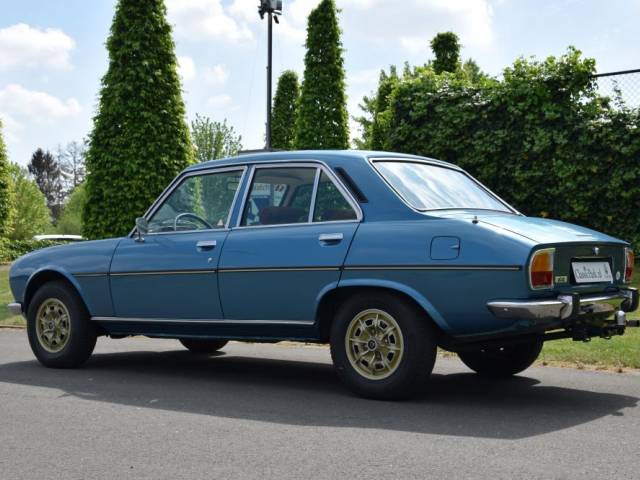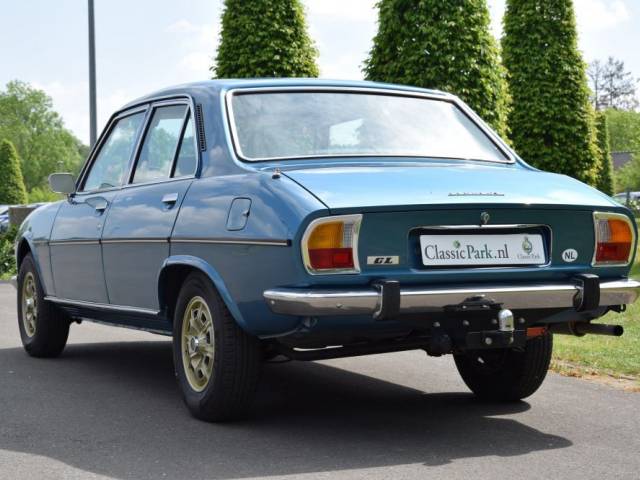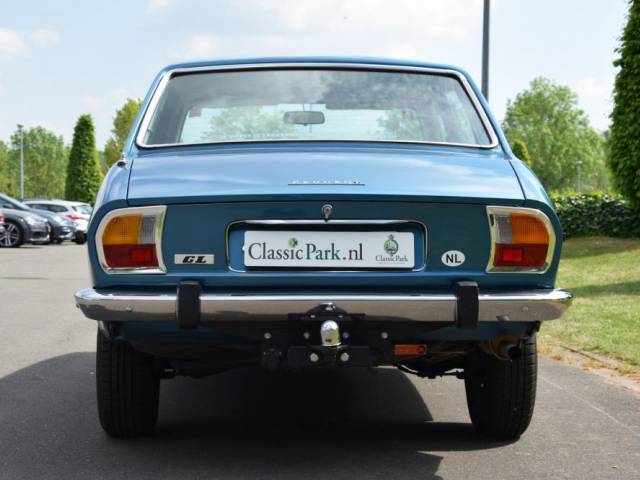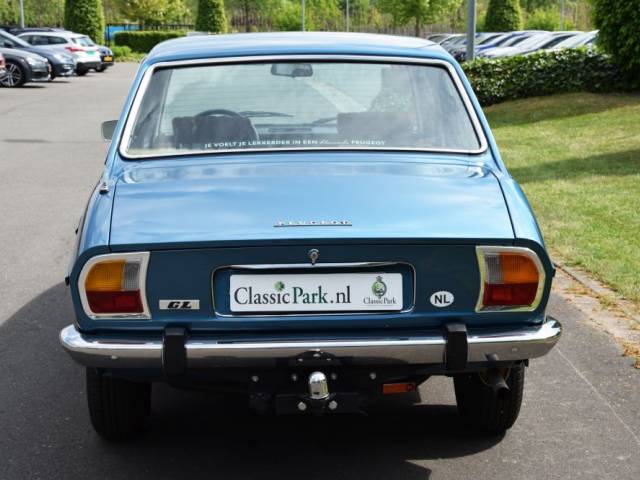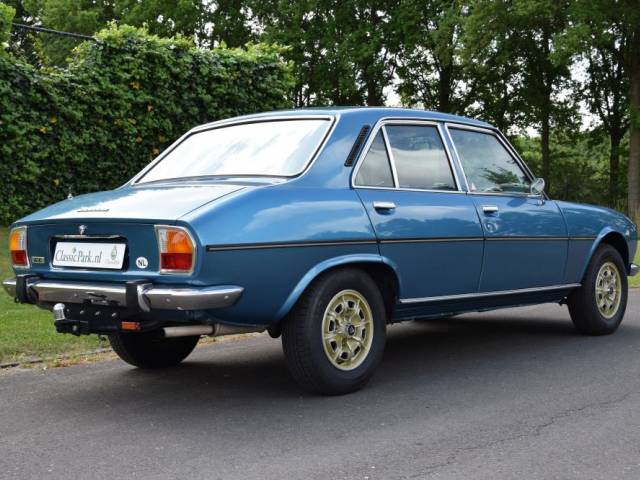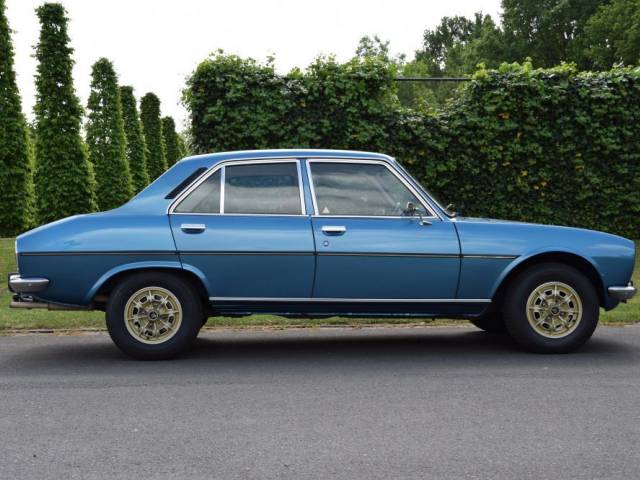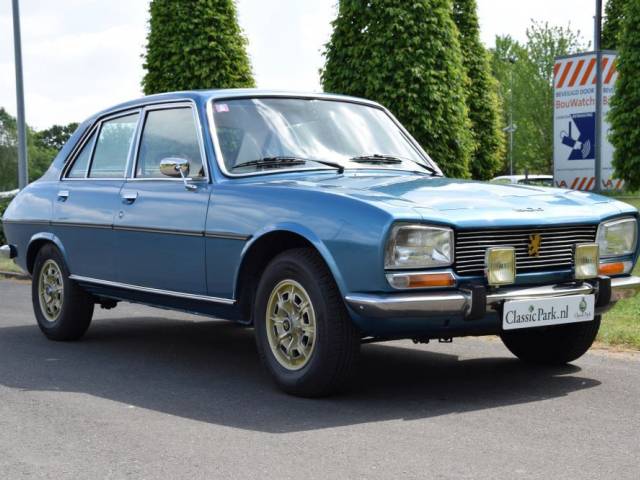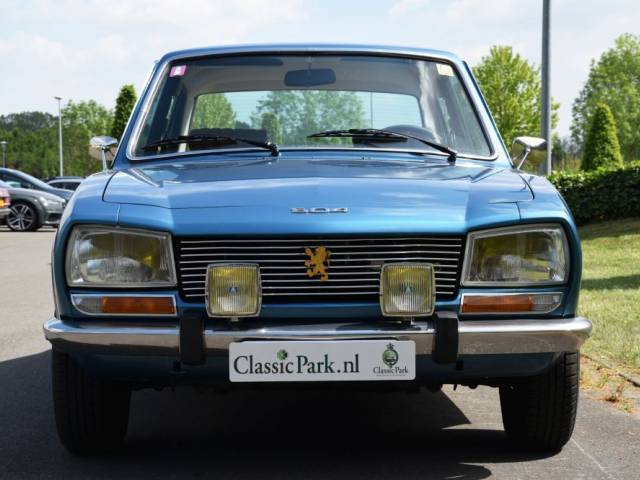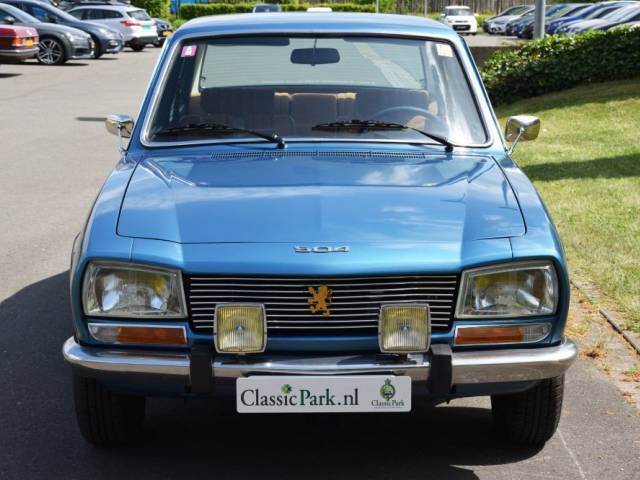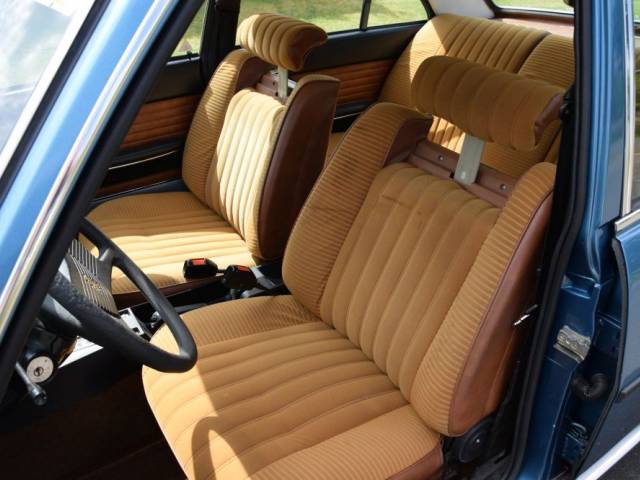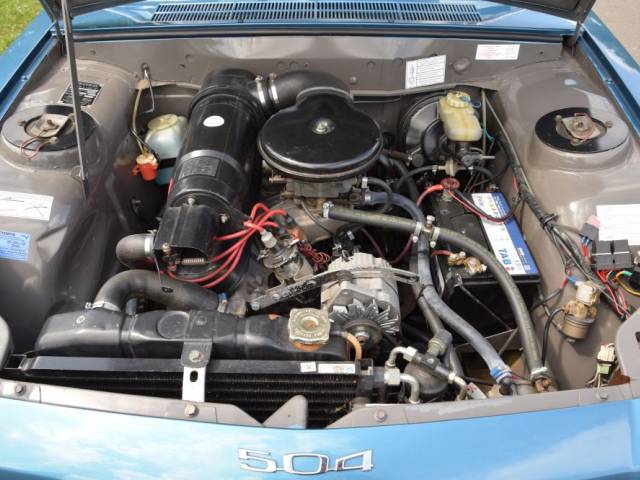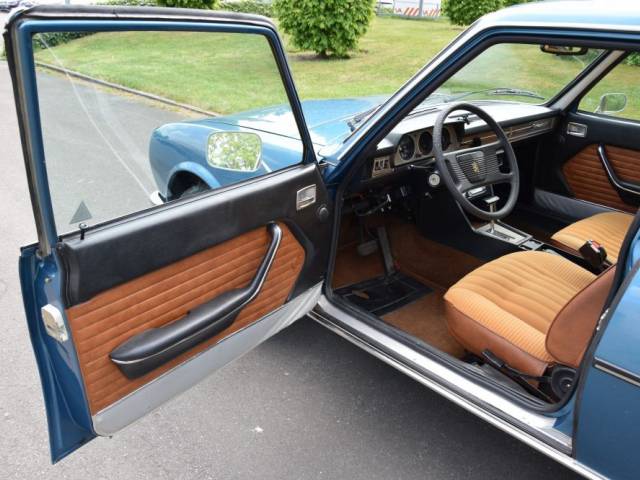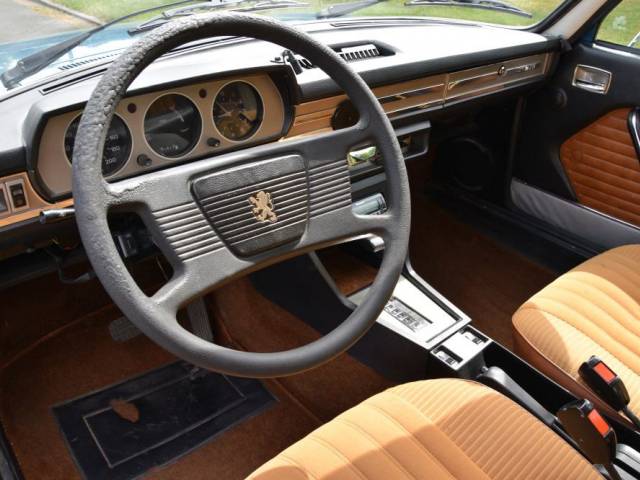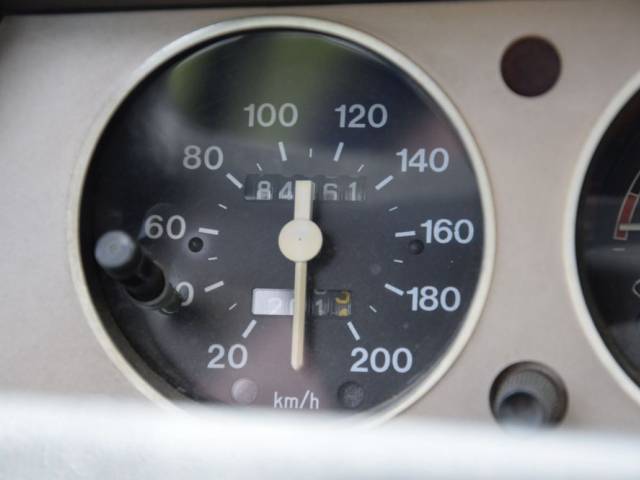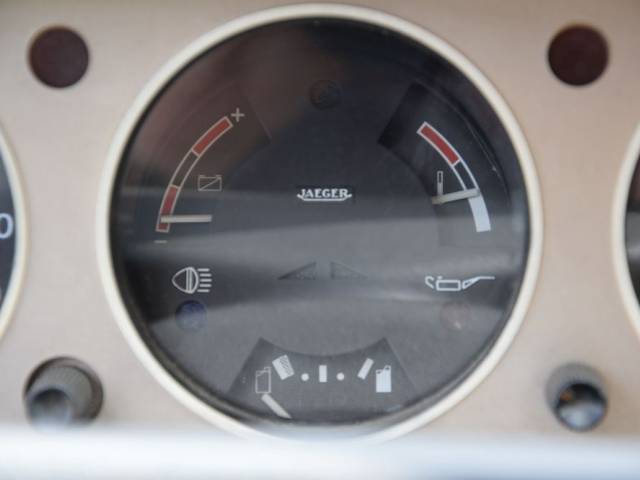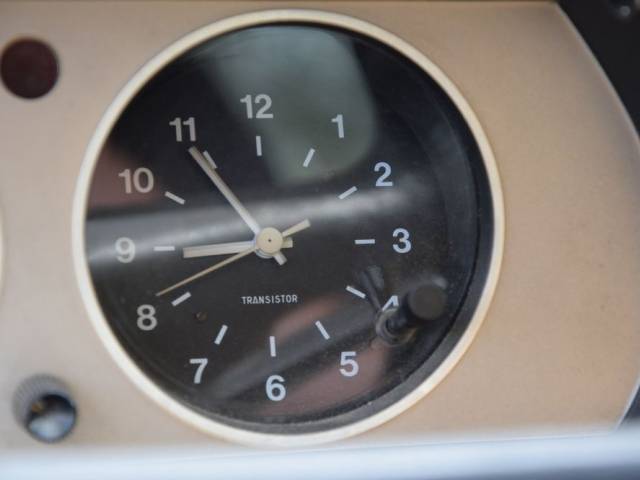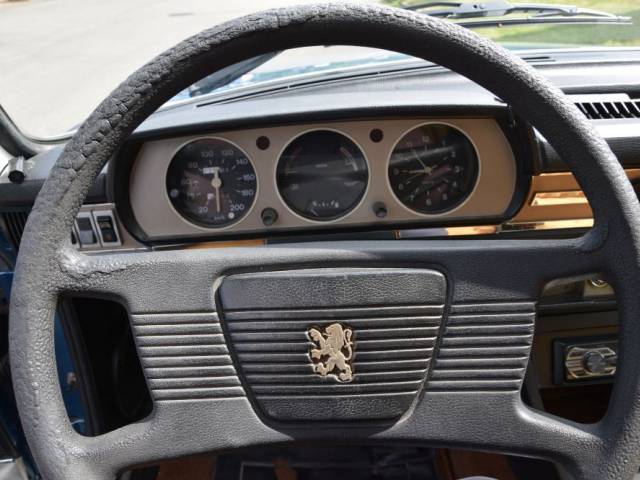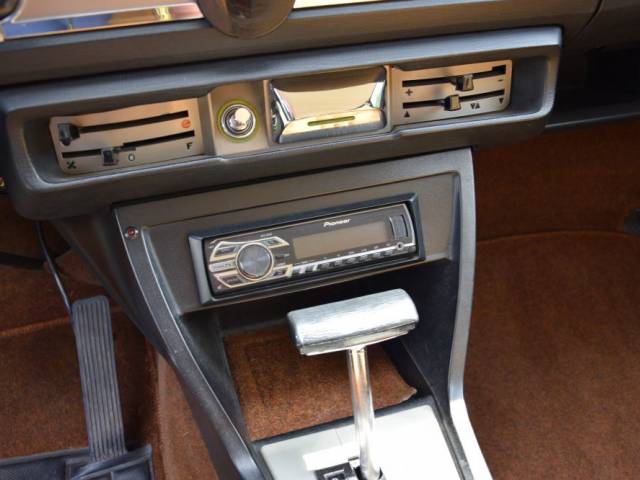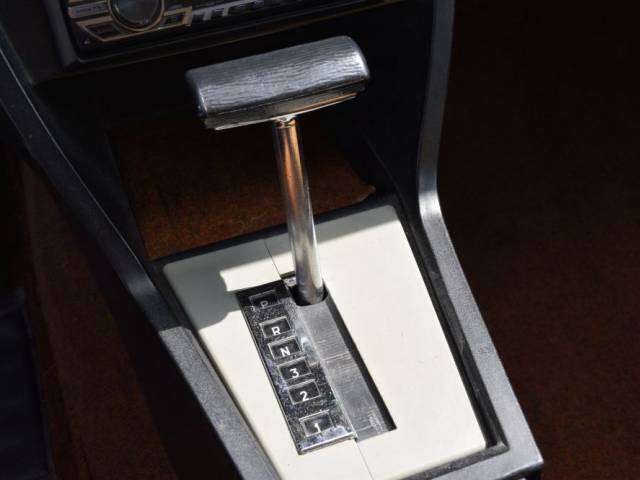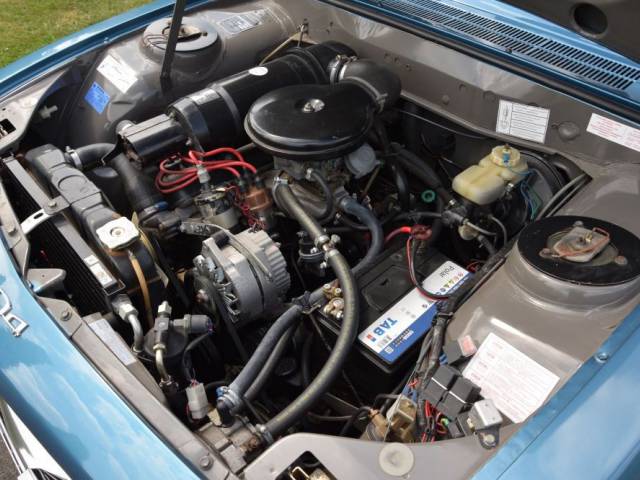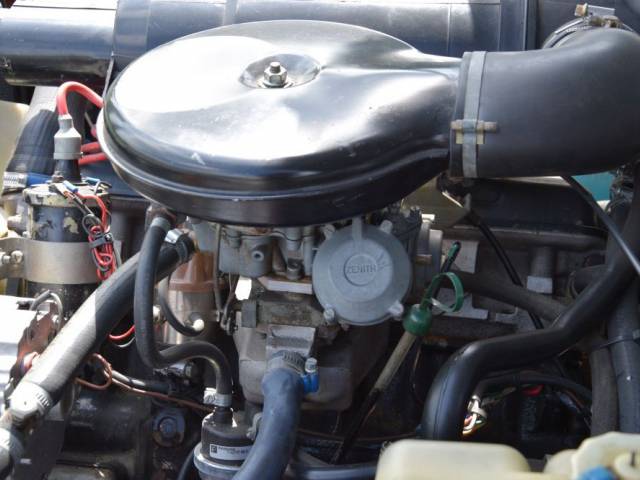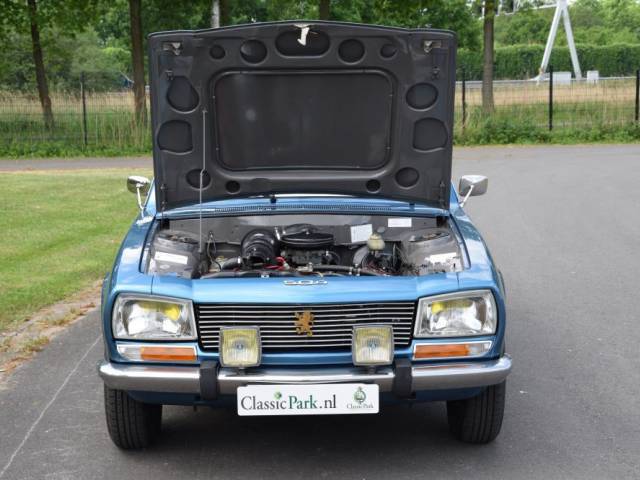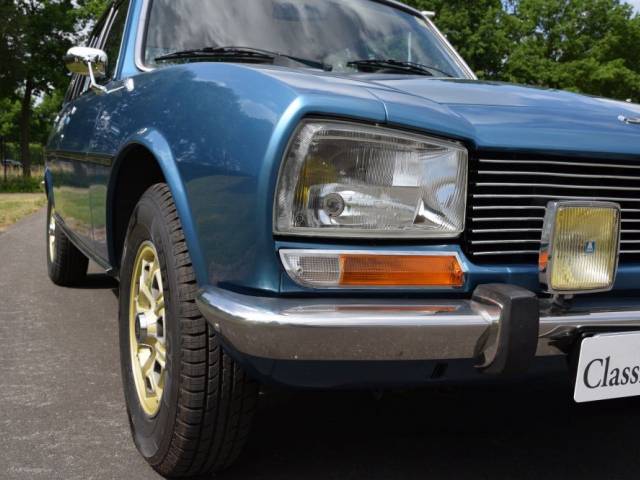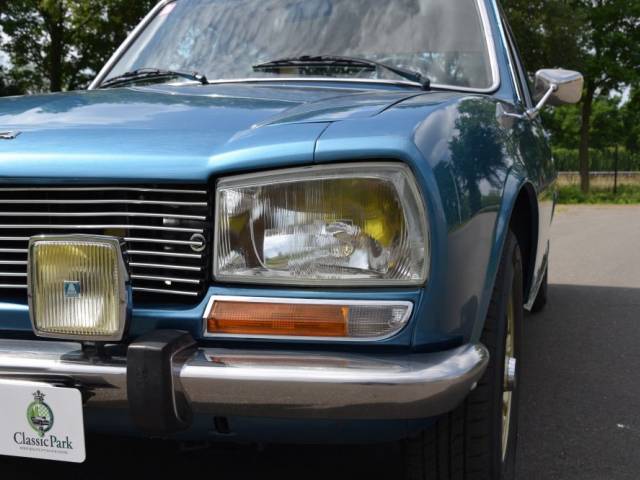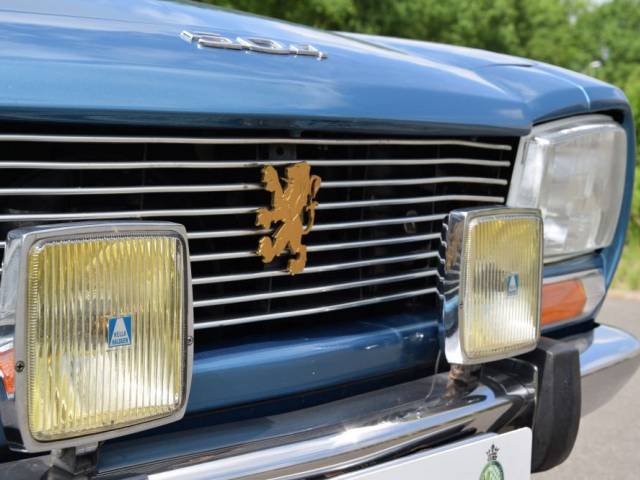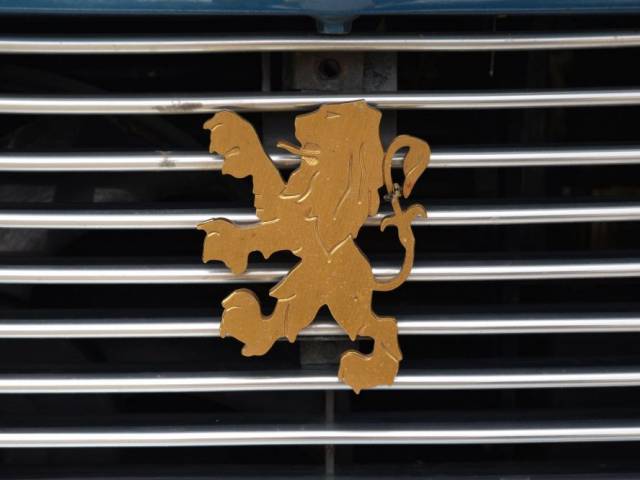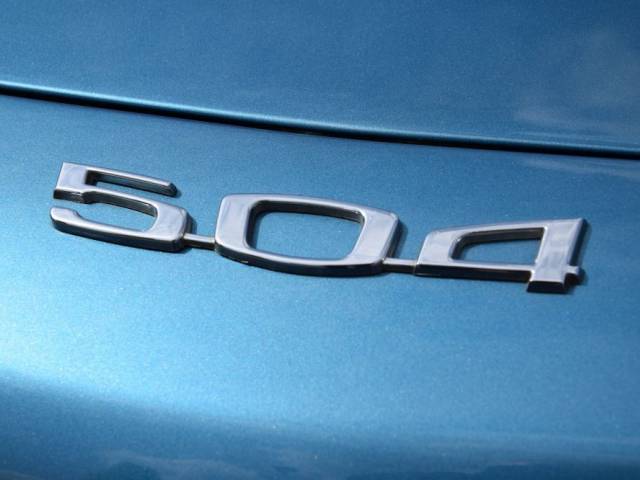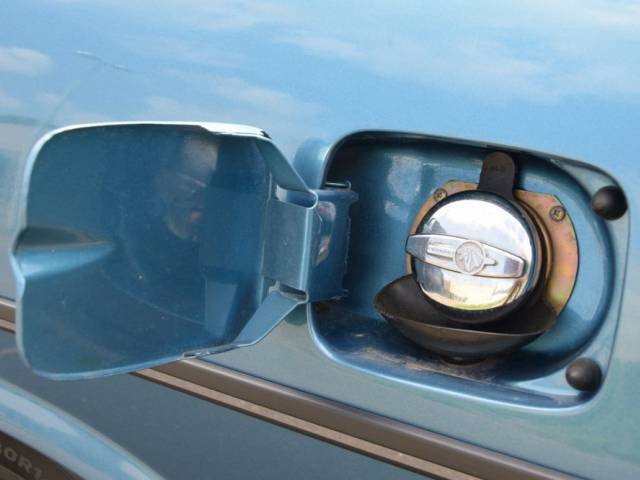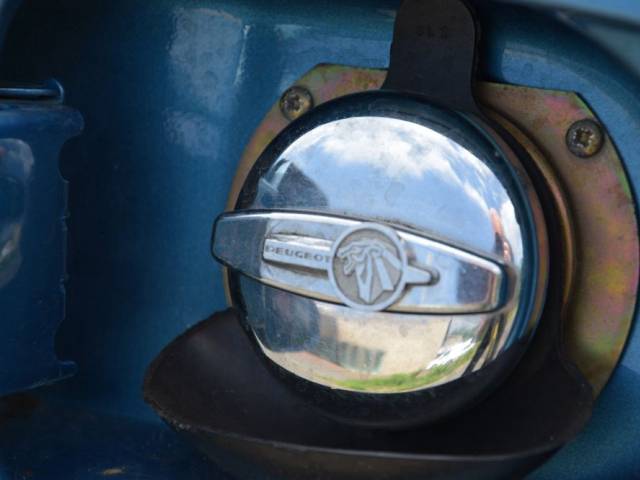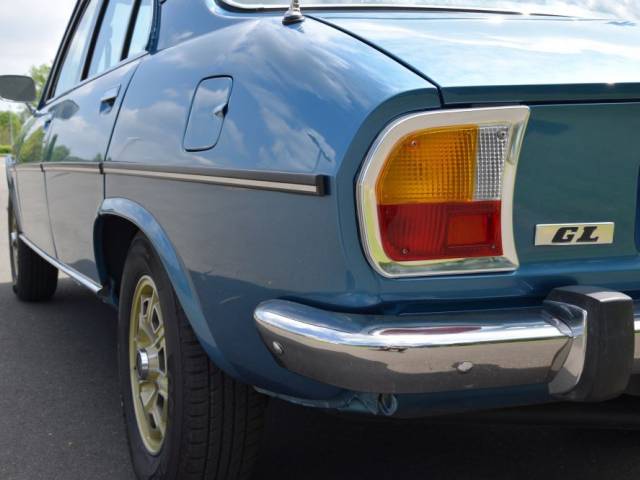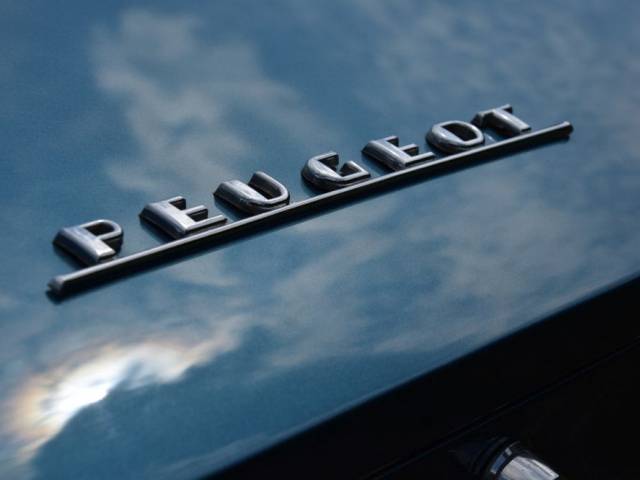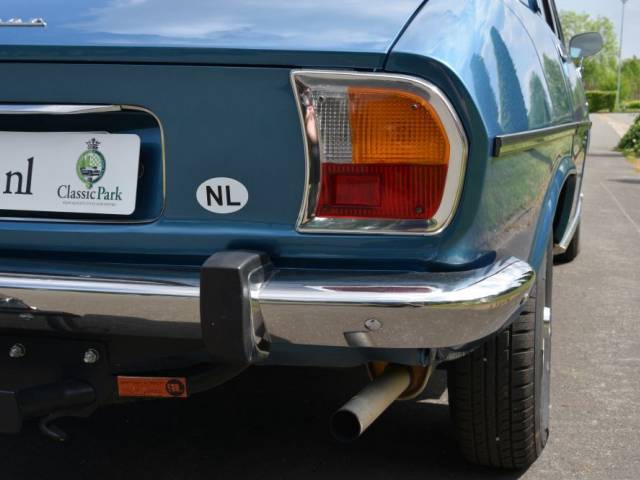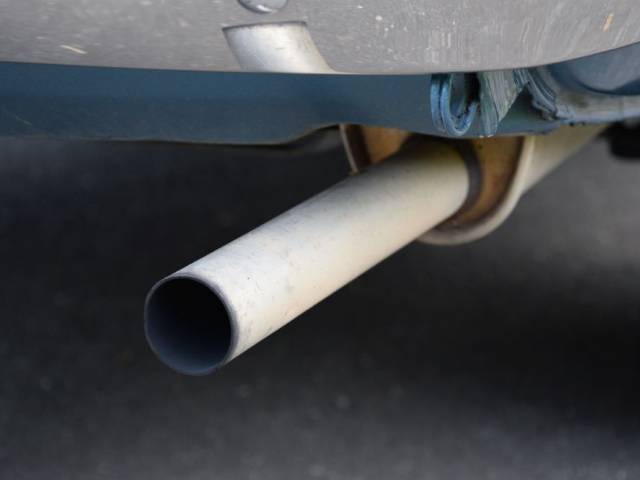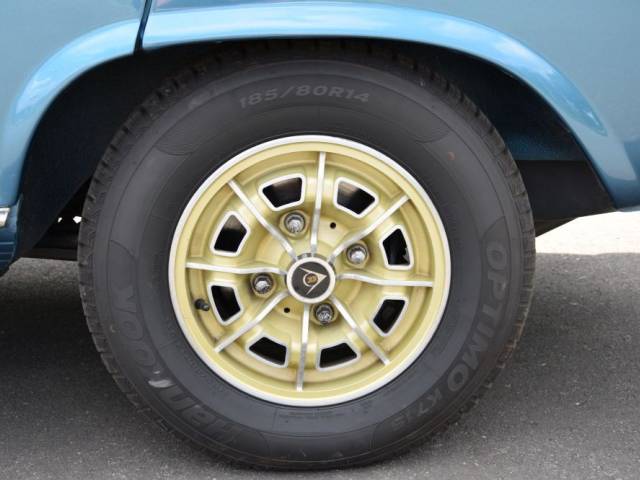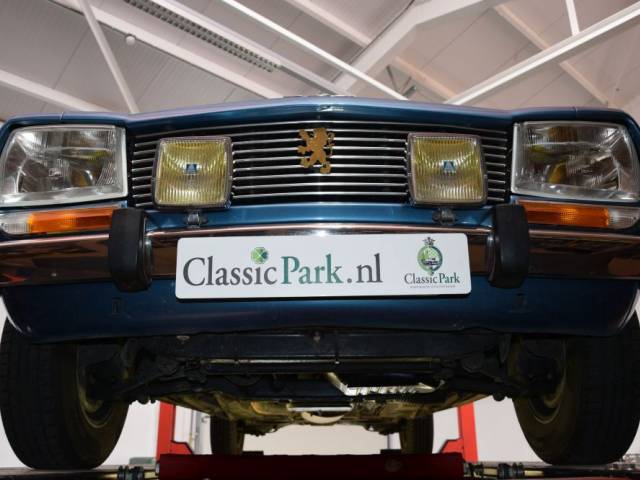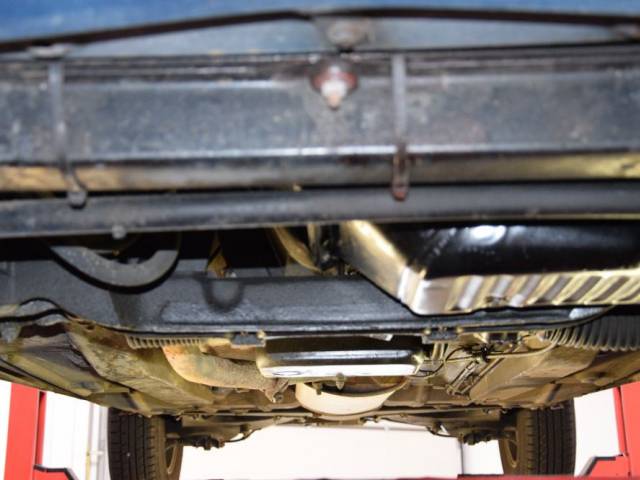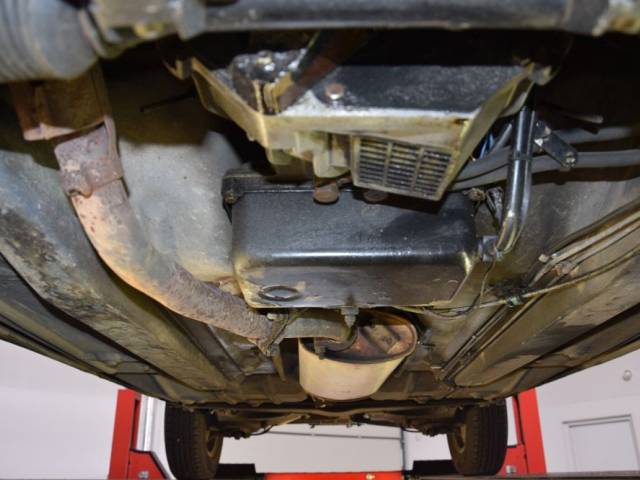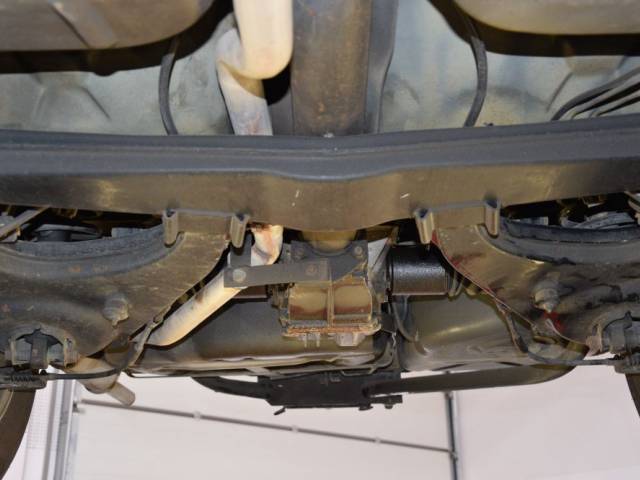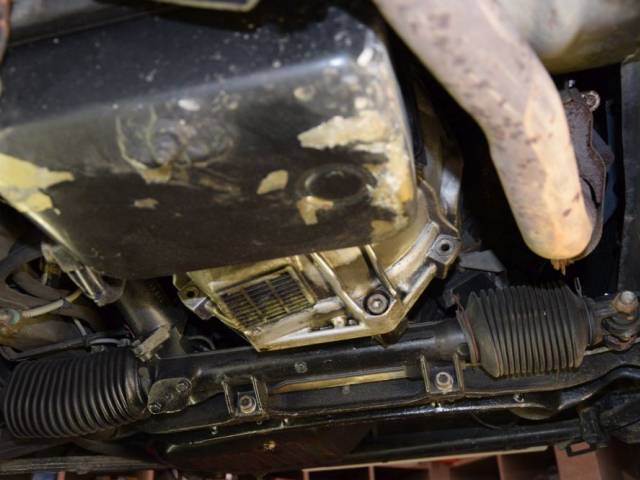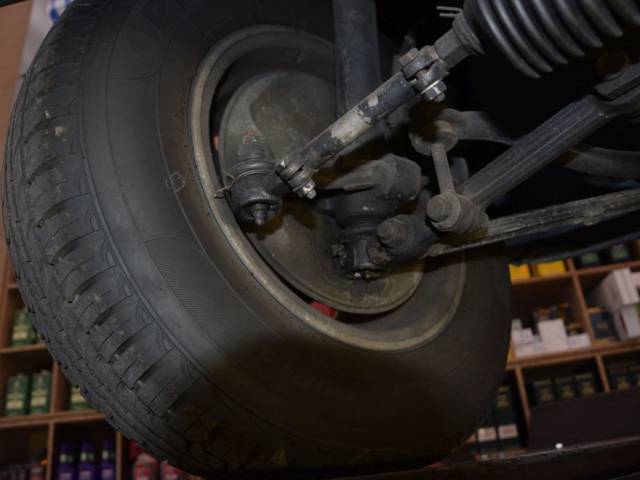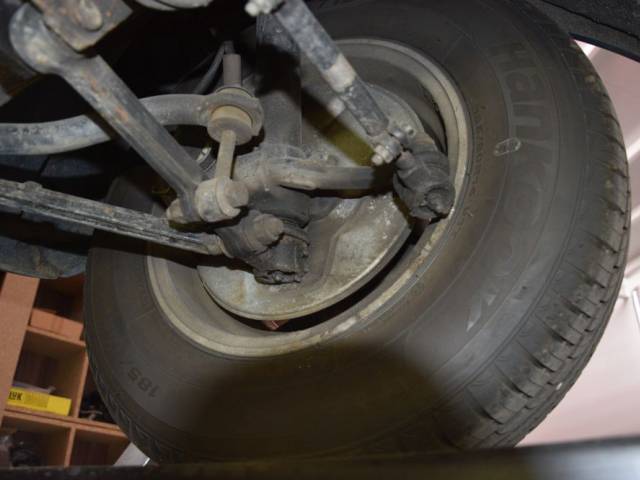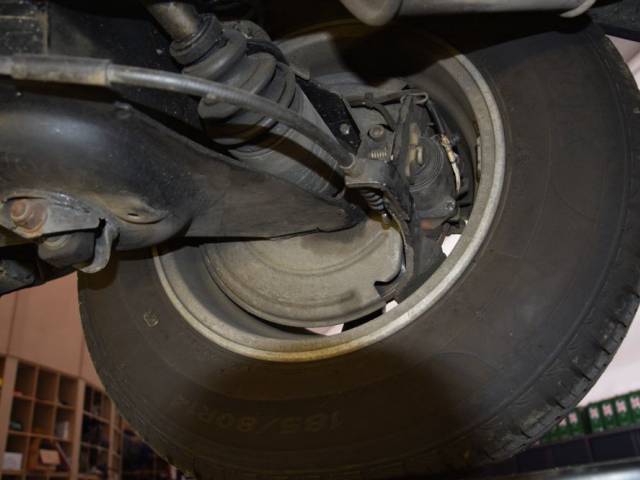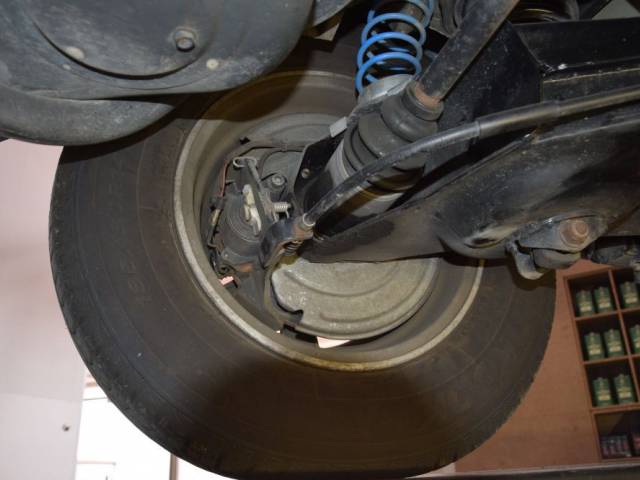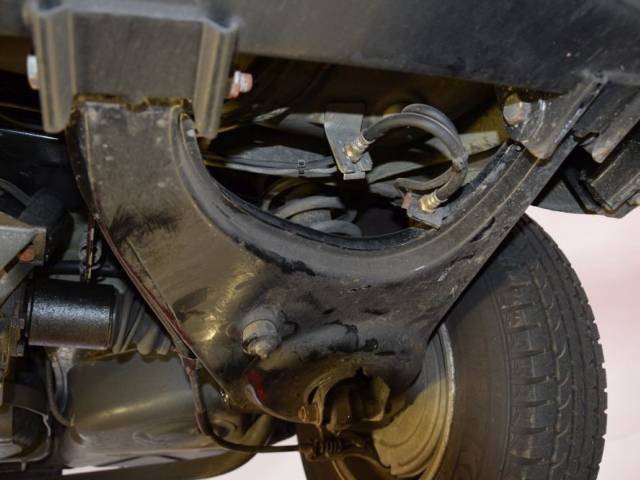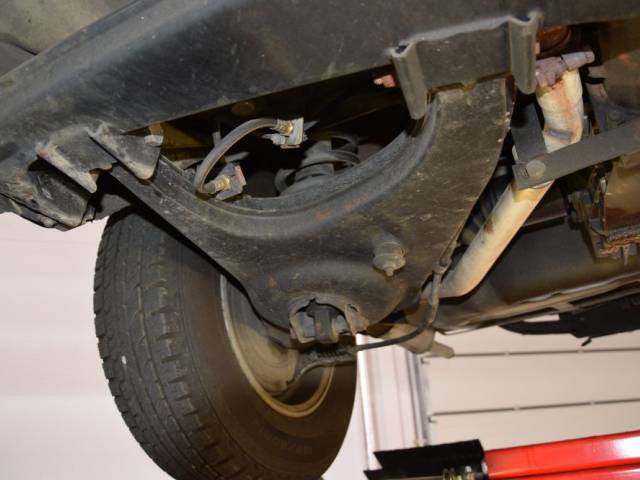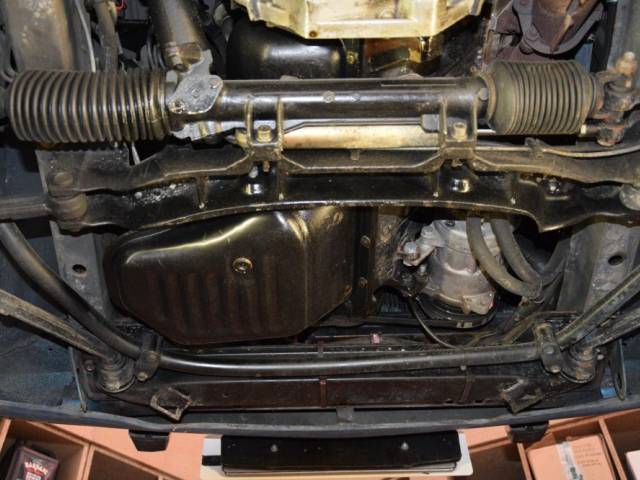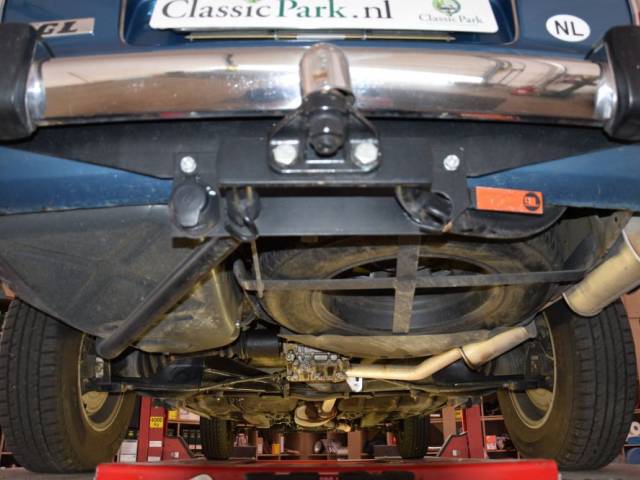 Peugeot 504 2.0 GL
Dealer

away
Peugeot 504
The Peugeot 504 is a car that was built by Peugeot from 1968 until 1983, although licensed production continued until 2006. The Peugeot car manufacturing company is one of the leading automobile makers in France. It started life in 1810 as a family business that sold bicycles and coffee mills.
The development of the Peugeot 504
The Peugeot 504 was the company's flagship model and was revealed at the Paris Salon in 1968. The original release date of the car was delayed due to industrial and political disputes that raged across France at the time. The original car was a four-door saloon that came with a sunroof as standard. The engine was a petrol four-cylinder that delivered 79 bhp. The majority of these early cars came with a carburettor though there was the option of fuel injection. The four-speed manual transmission was Colum mounted, but could be upgraded into the three speed automatic.
In 1969, the Peugeot 504 was voted car of the year and won the accolade due to its excellent styling, performance and reliability. It was this year that the 504 Cabriolet and the 504 Coupé were introduced. The 504 Cabriolet and the 504 Coupé were two-door vehicles that were faster than the standard 504. The cars were debuted in Geneva. Both the 504 Cabriolet and the 504 Coupé received an engine that was more powerful in 1974. The two models were fitted with the V6 2664 cc engine that was developed in collaboration with Renault and Volvo.
The final years of the Peugeot 504
The European production of the Peugeot 504, which included the 504 Cabriolet, 504 Coupé and the estate, was cut back in 1979 because of the launch of the new Peugeot 505. The last models were built in 1983 though the pickup was sold until 1993 (Europe)
During the period of its life over three million were made in Europe, and this continued in Kenya and Nigeria until 2006. The assembly of the Peugeot 504 was extended under licence in a variety of countries. These included regions as diverse as China and Argentina.
Mechanics of the Peugeot 504
The Peugeot 504 was a rear-wheel drive vehicle and was popular due to its wide-ranging appeal. From the family orientated estate to the sportier 504 Cabriolet, 504 Coupé, there was something for everybody. It was available as a diesel or petrol, with the option of an automatic gearbox. For this period in car manufacturing, this was a unique option.