Mazda Classic Cars for Sale
30 Offers for Mazda found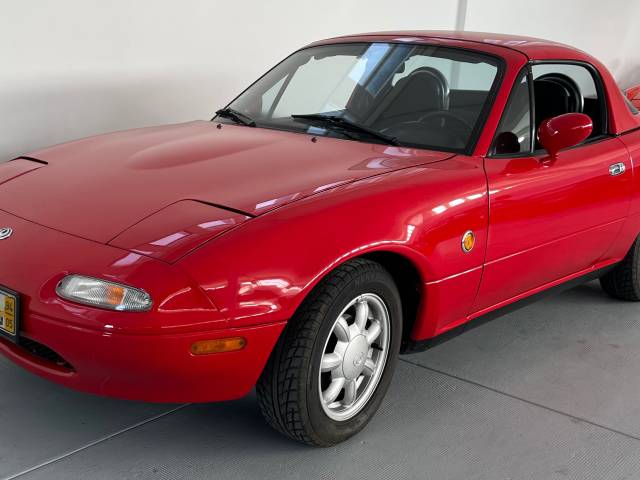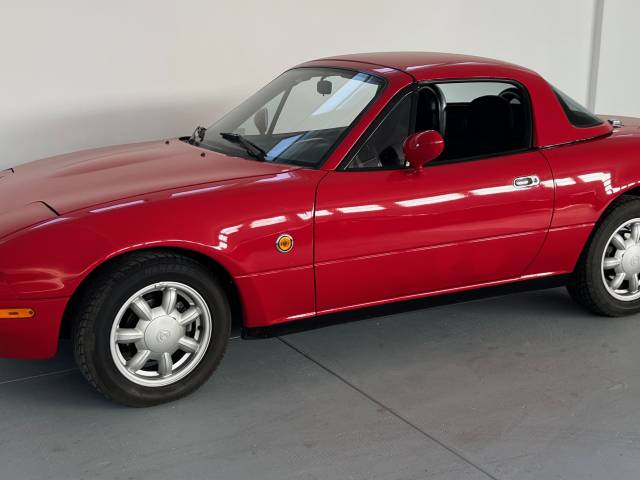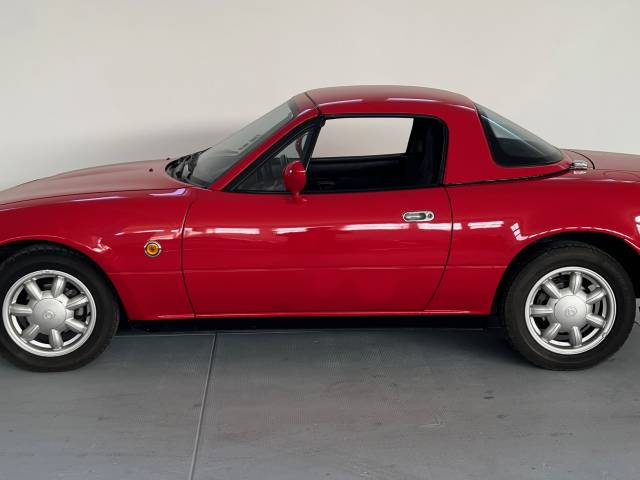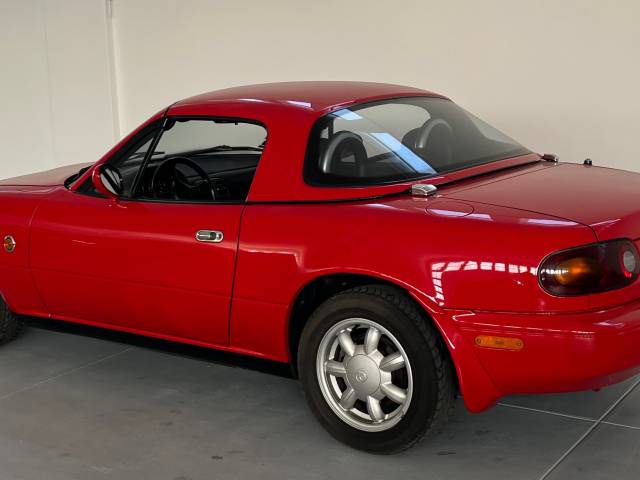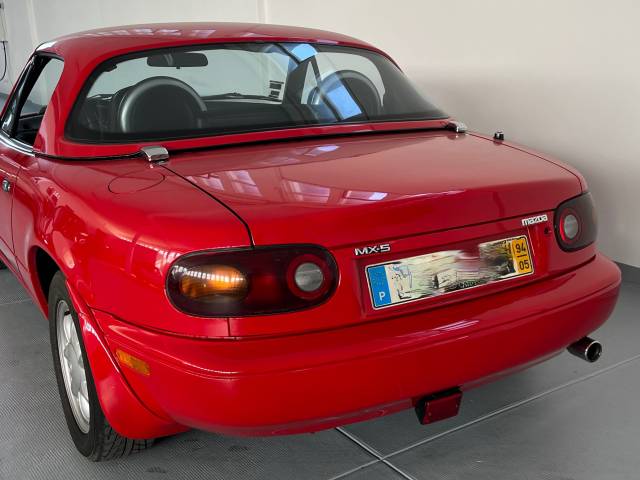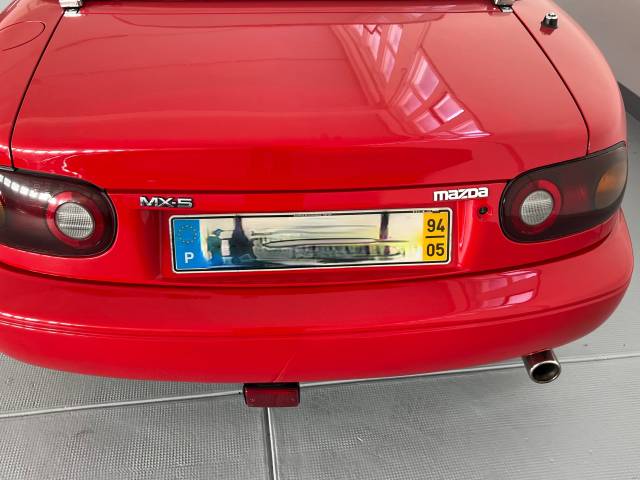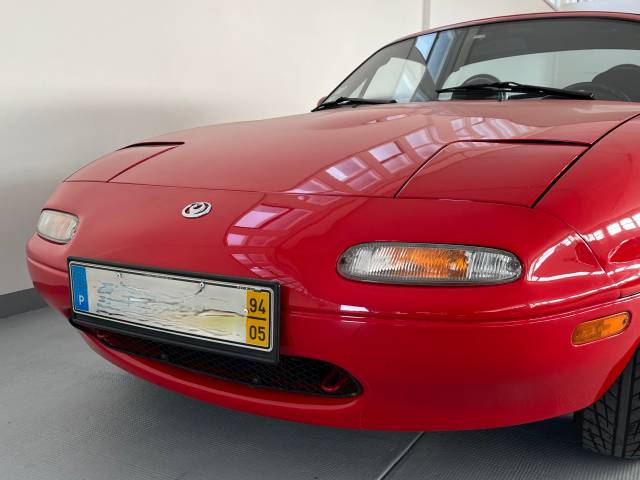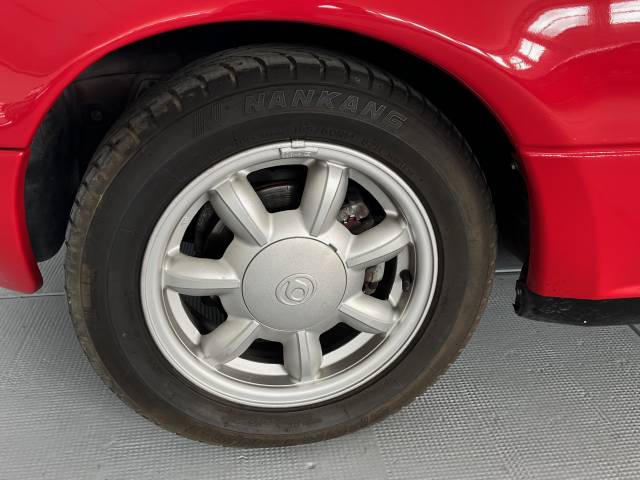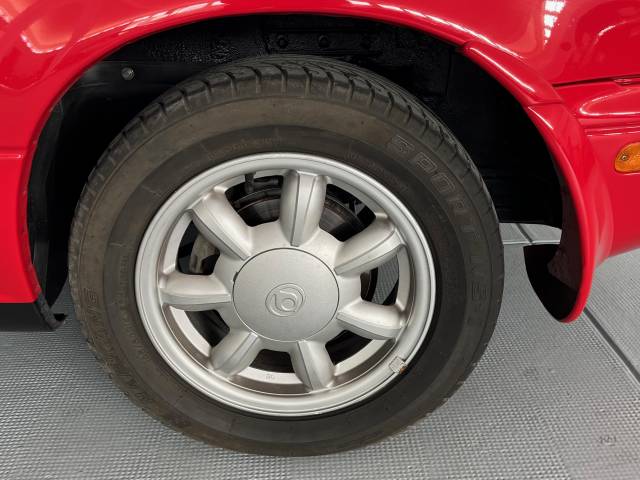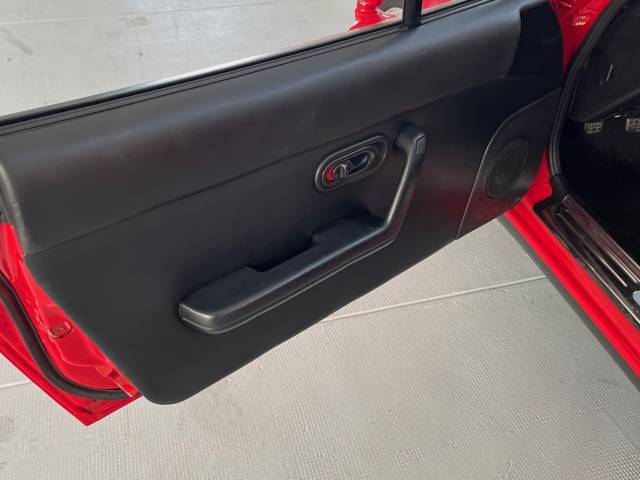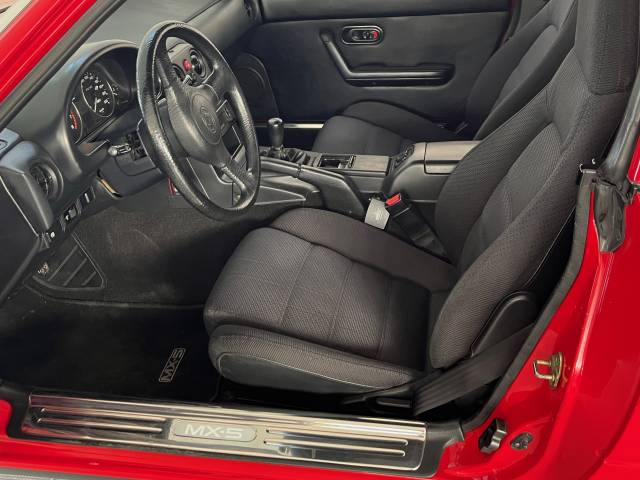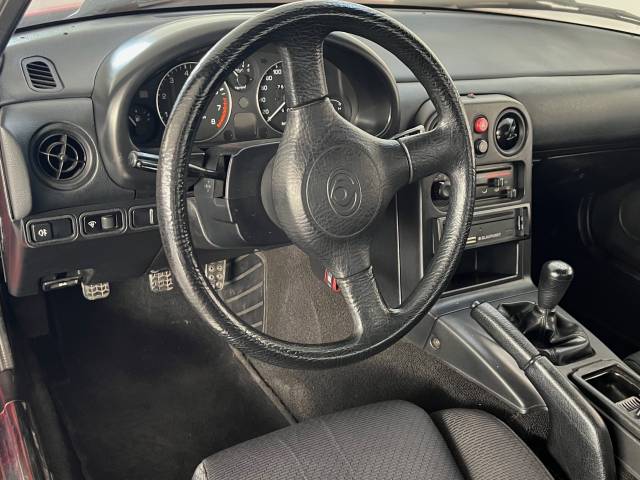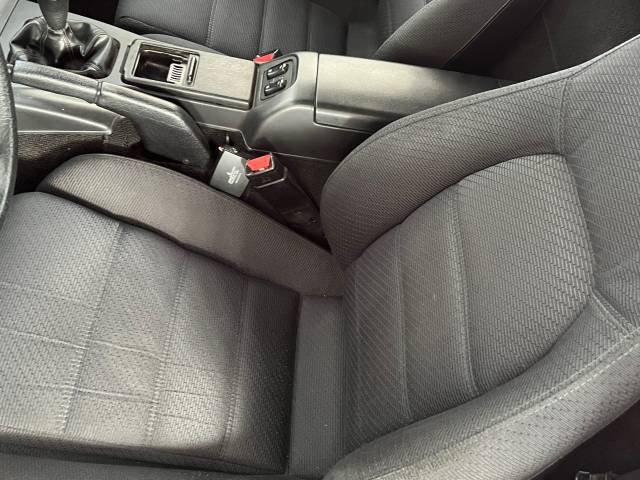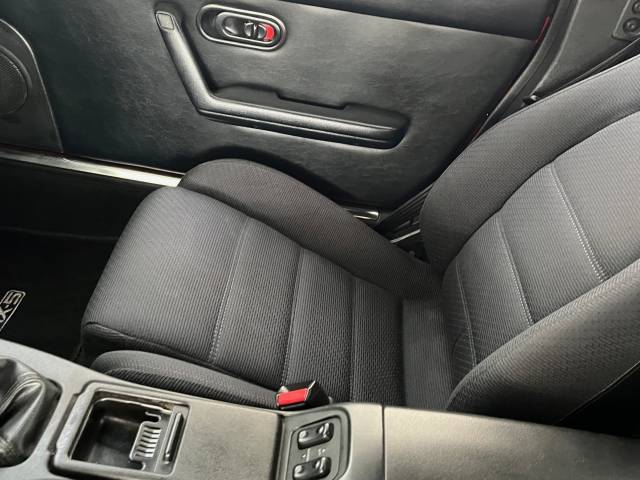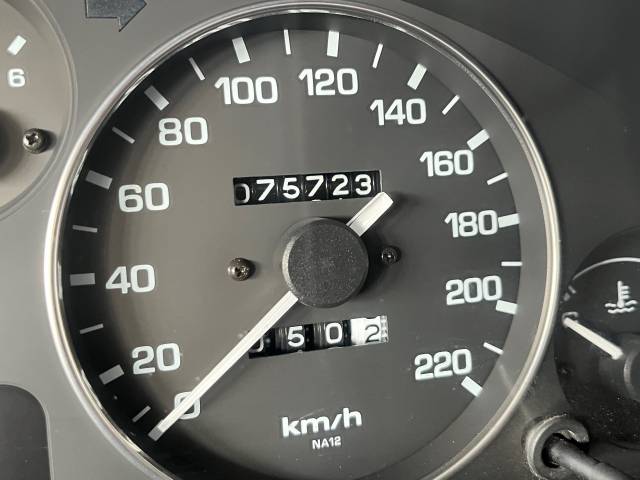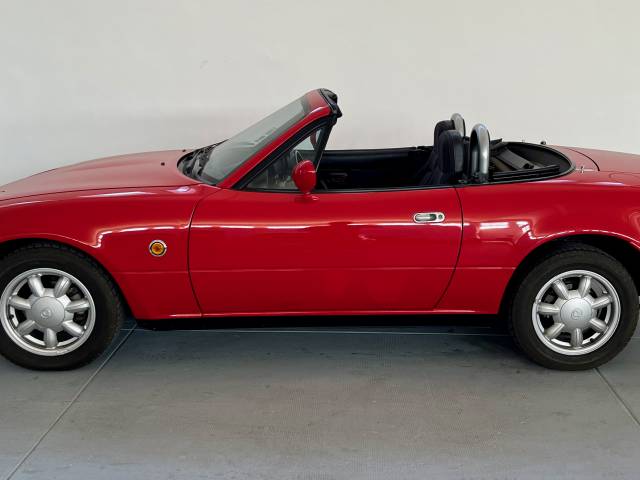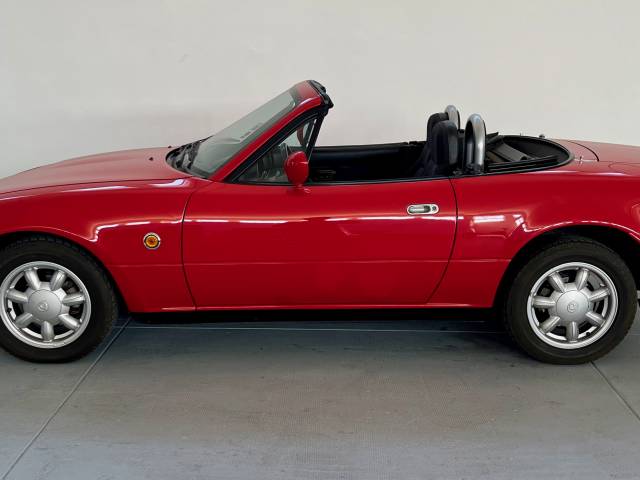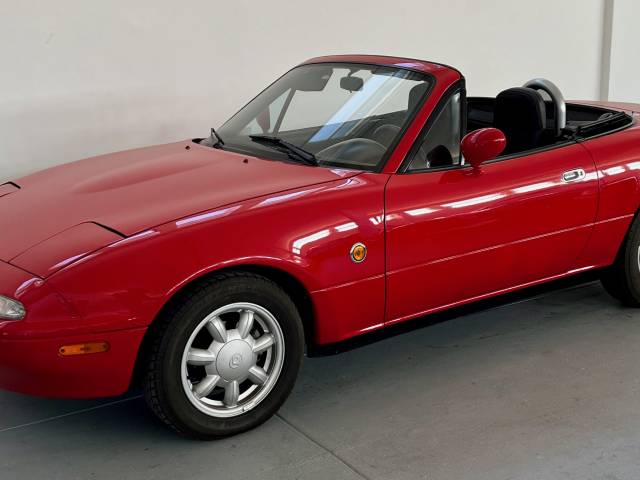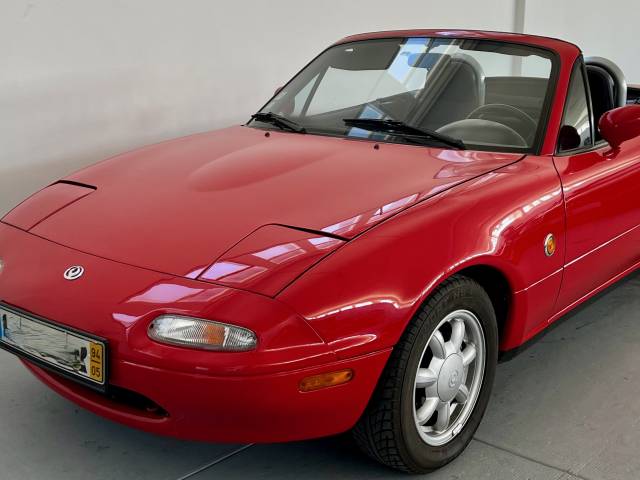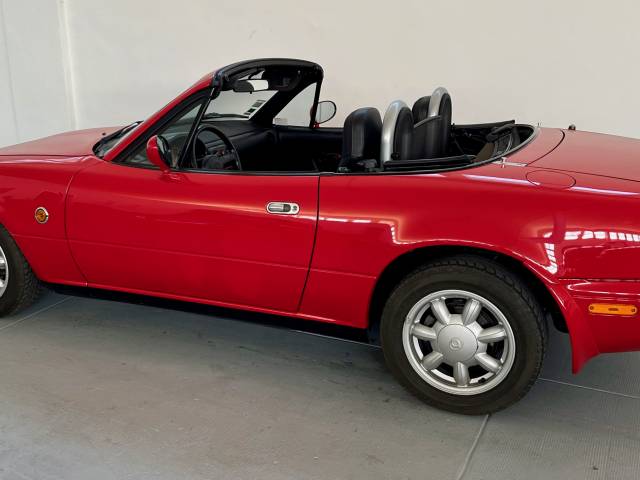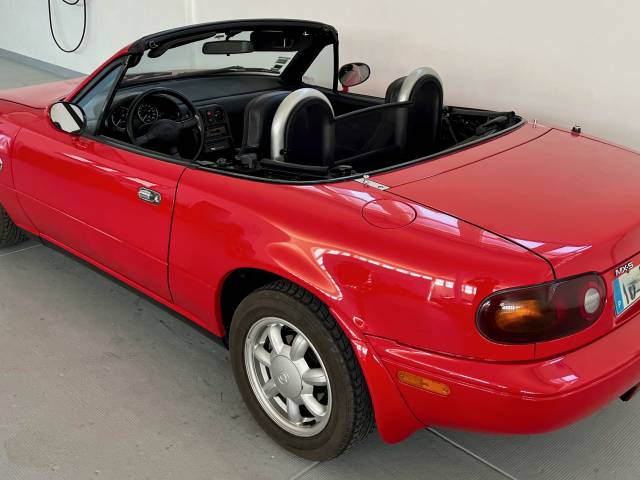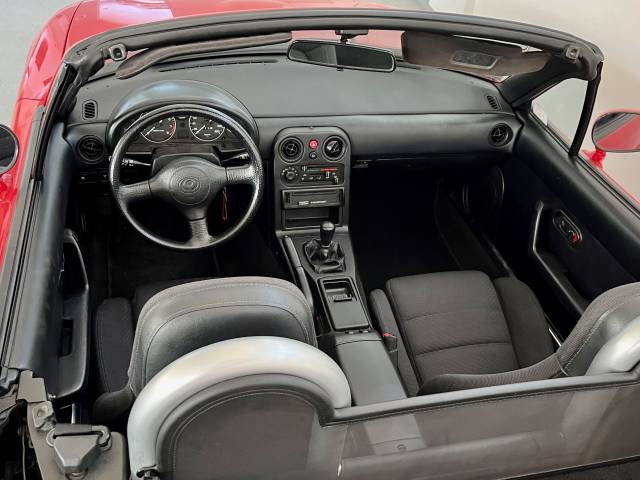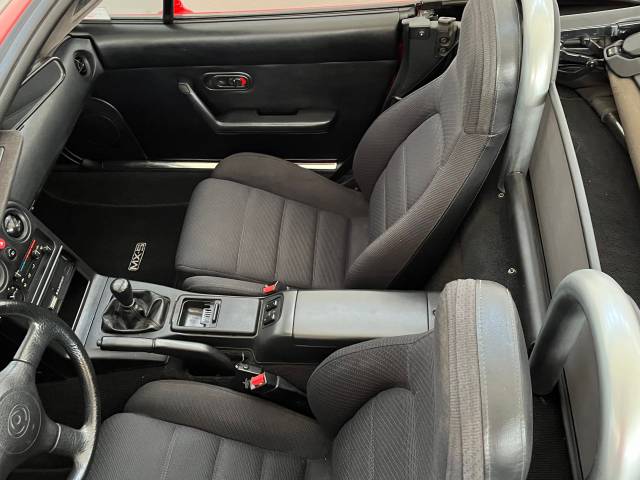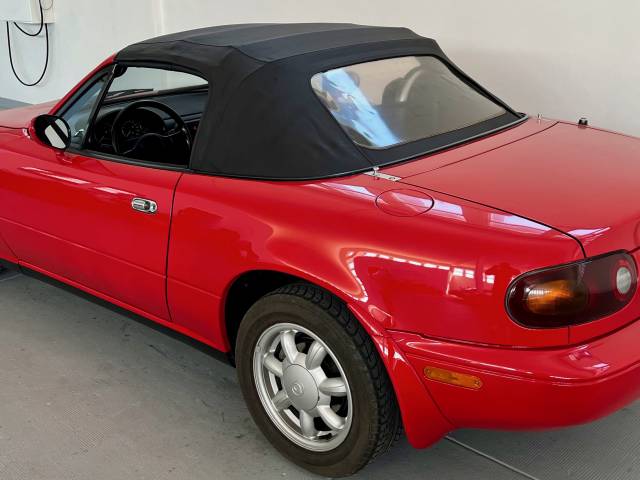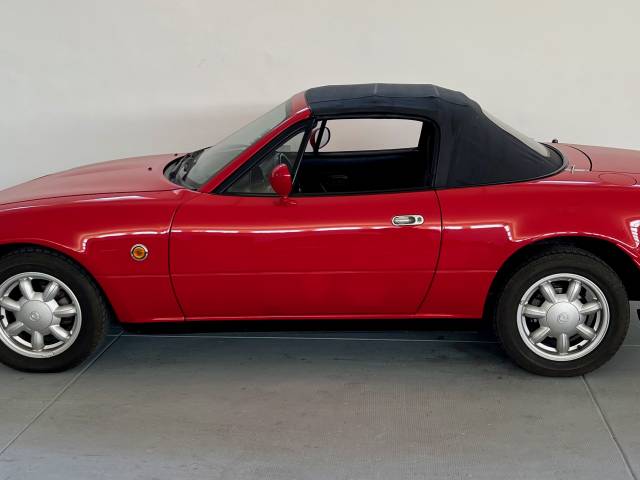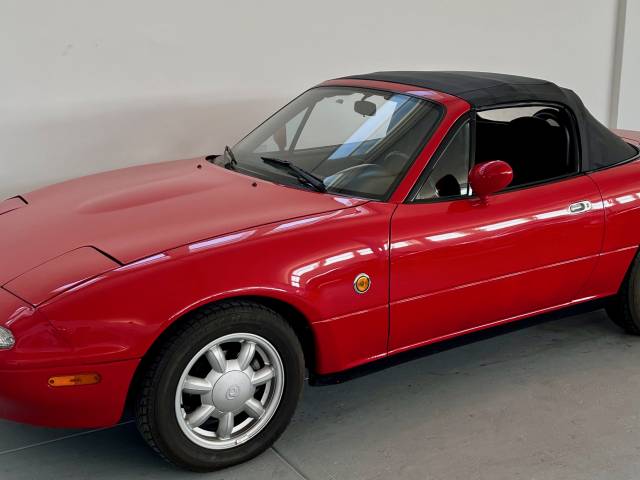 Low mileage
Dealer

away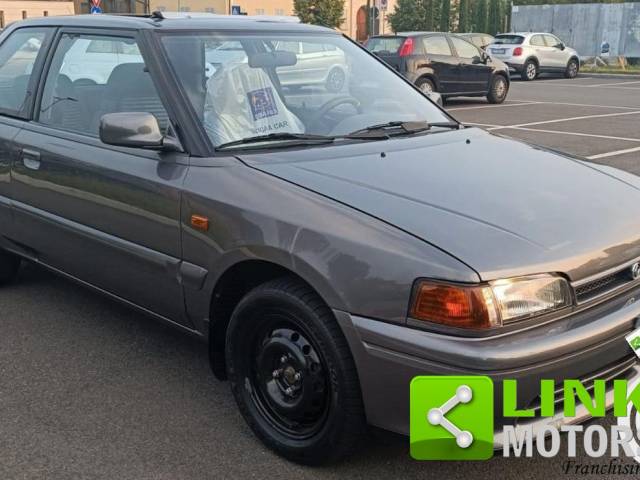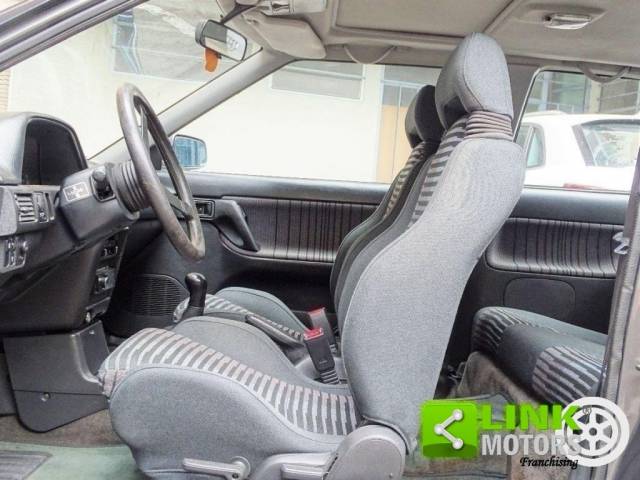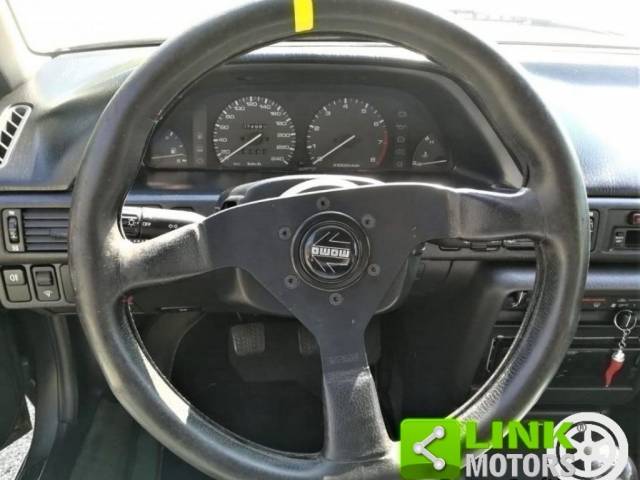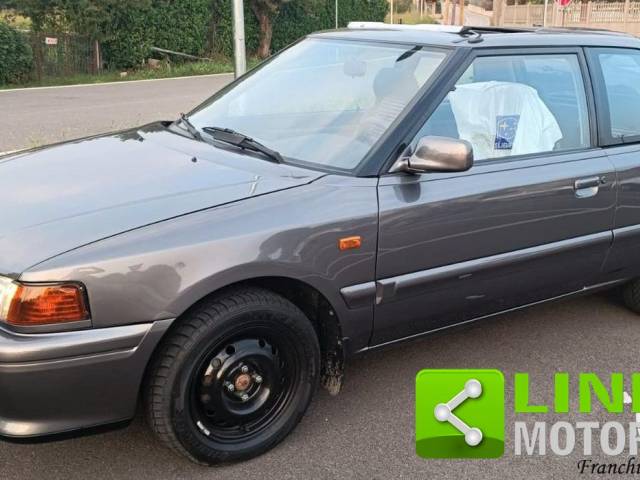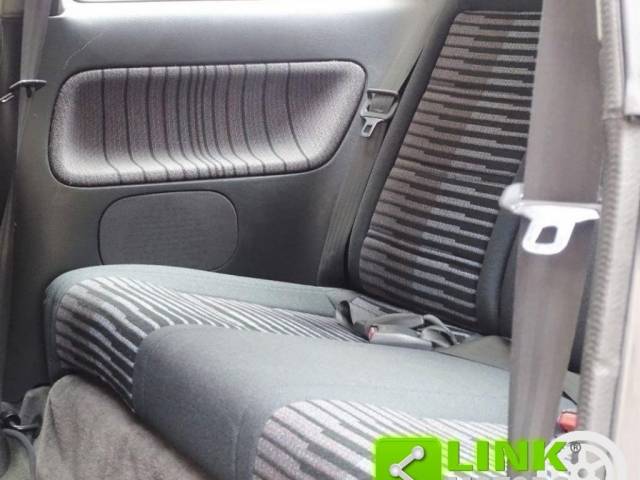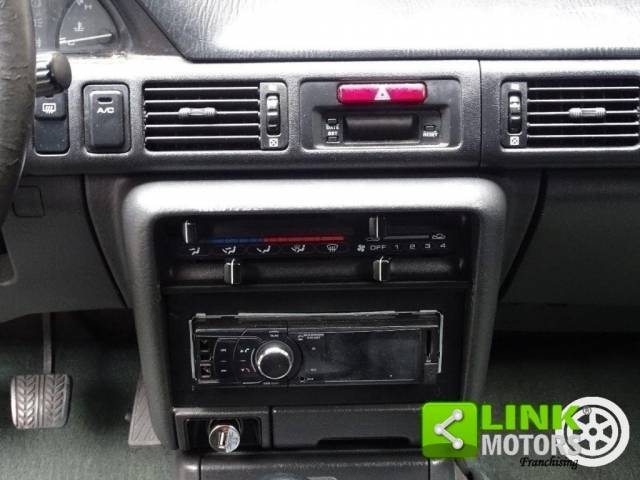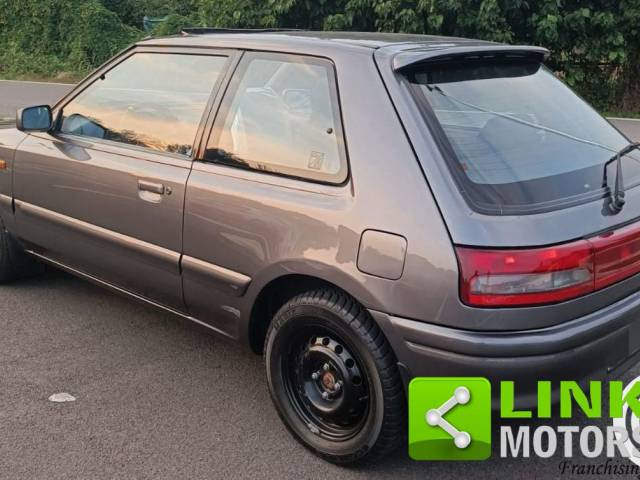 MAZDA 323 1.8i turbo 16V 3 porte 4WD GTX
Dealer

away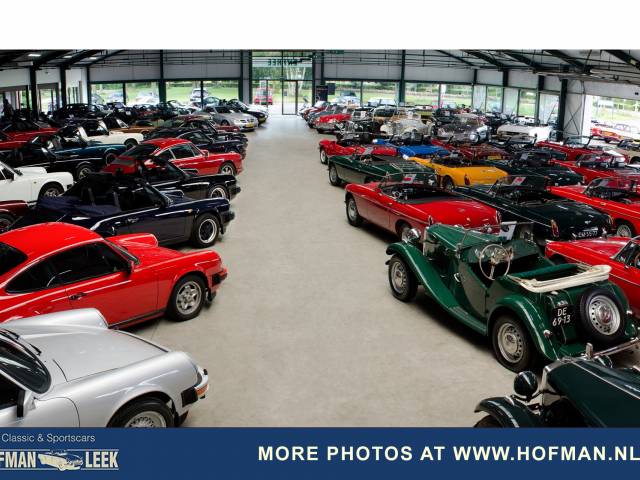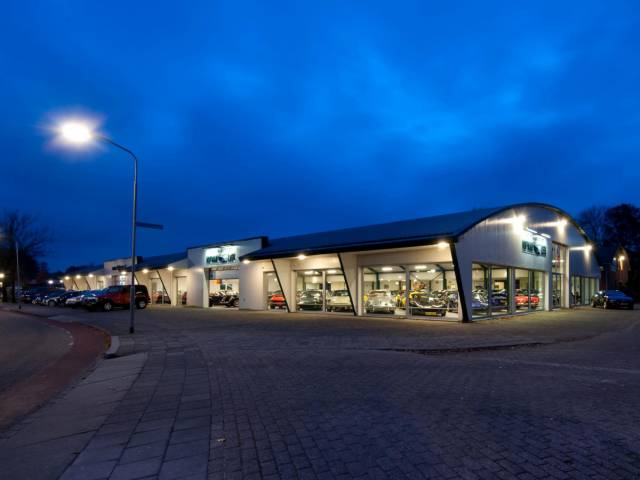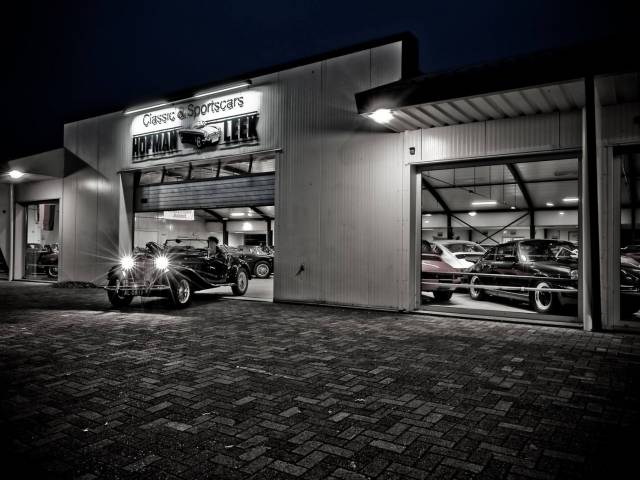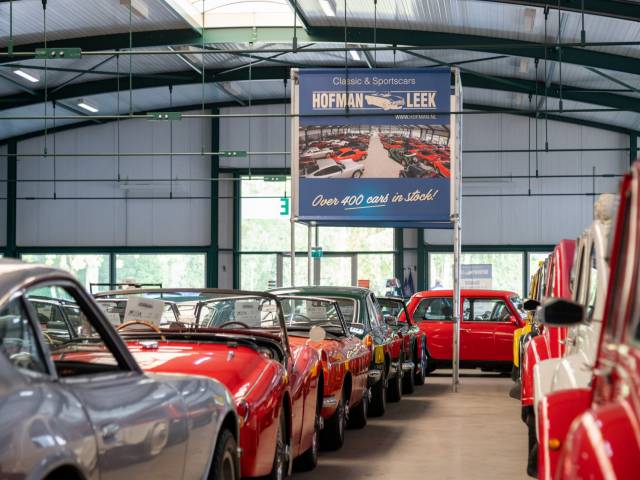 Mazda MX-5 GEZOCHT MAZDA MX-5 NA NB NBFL NC ND
Dealer

away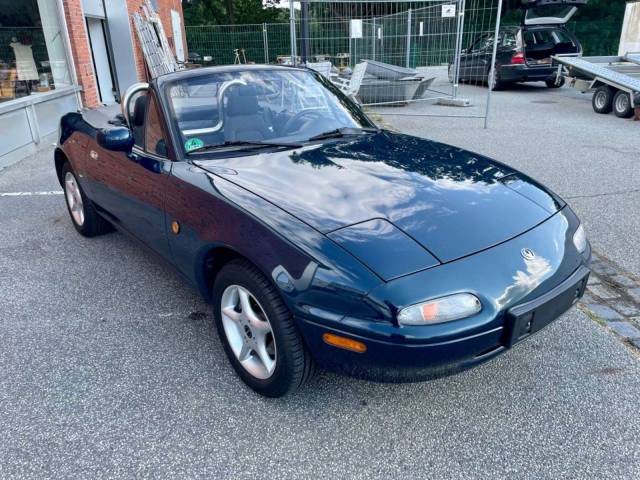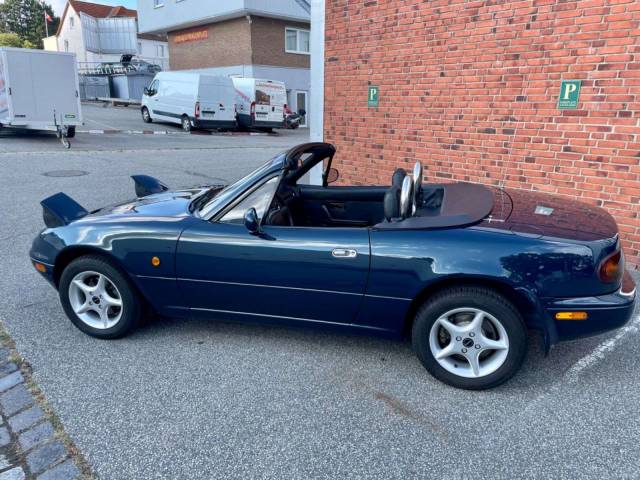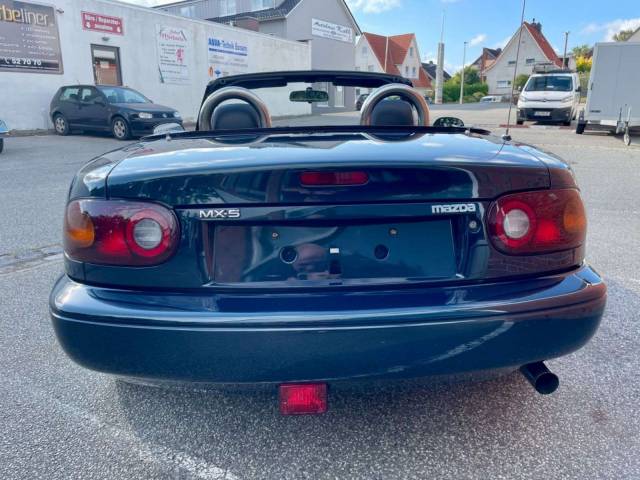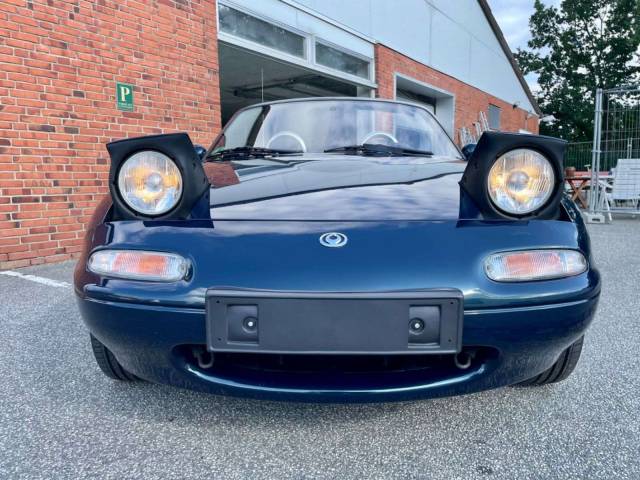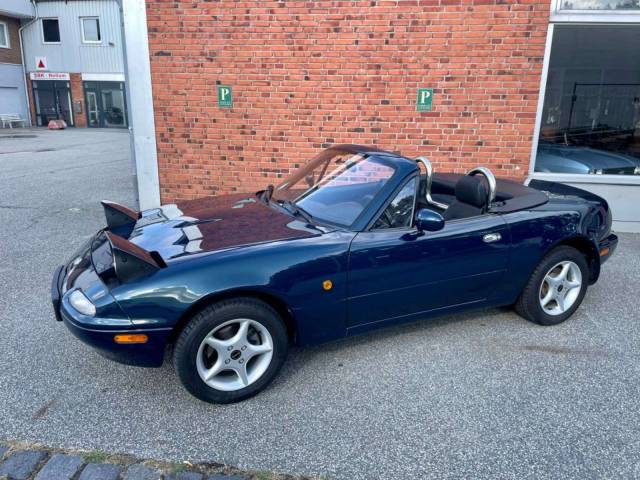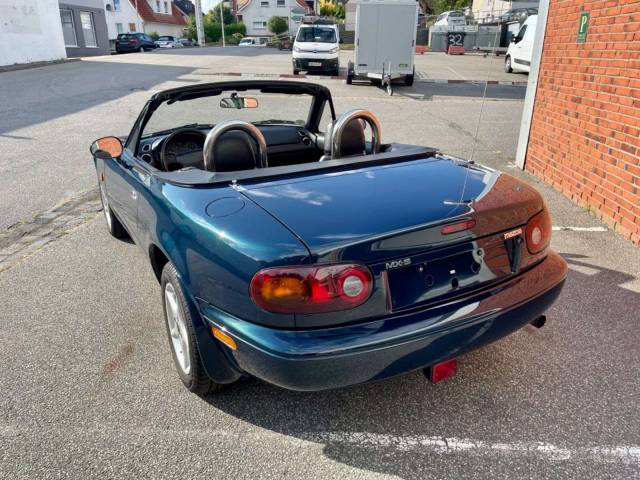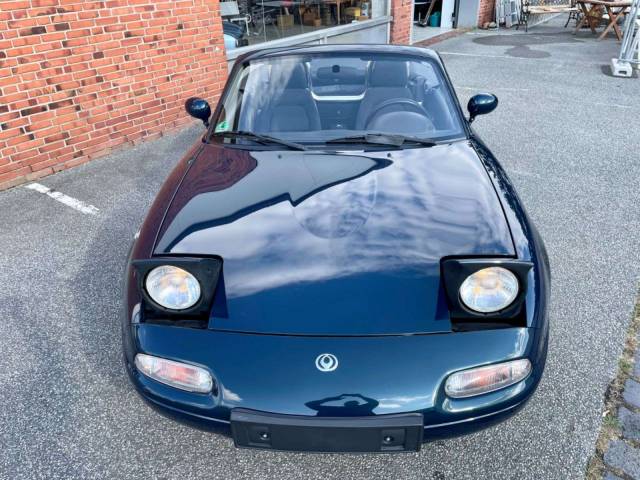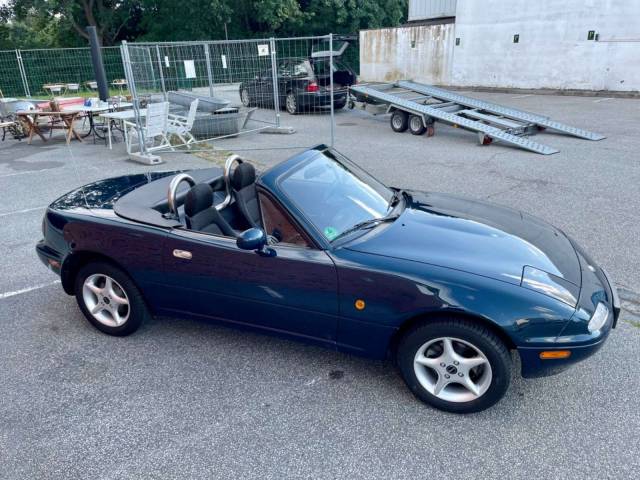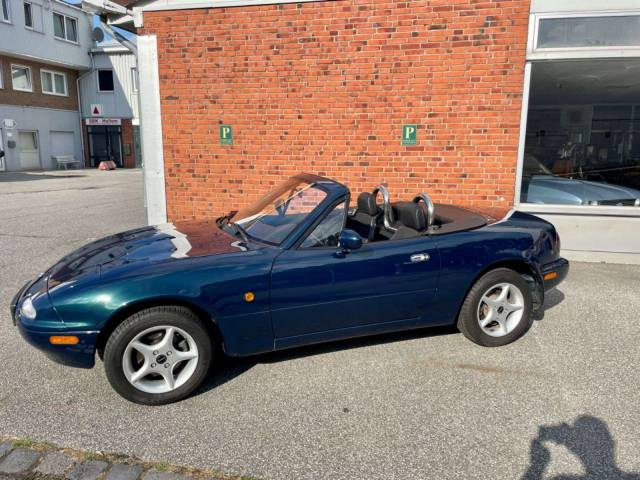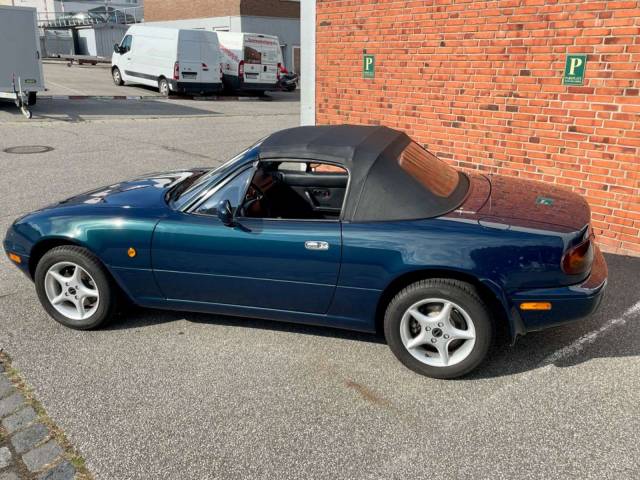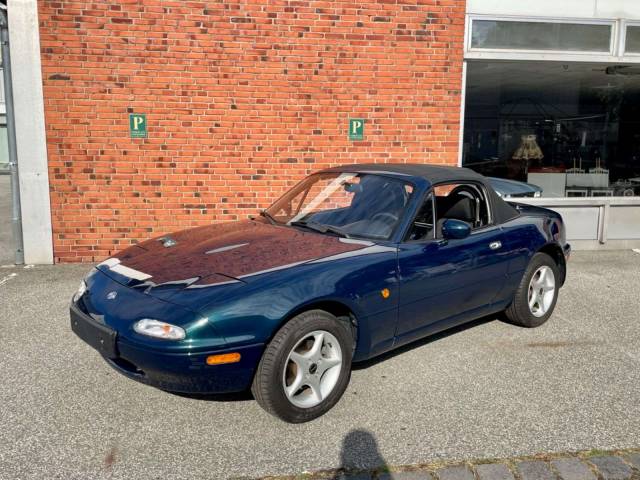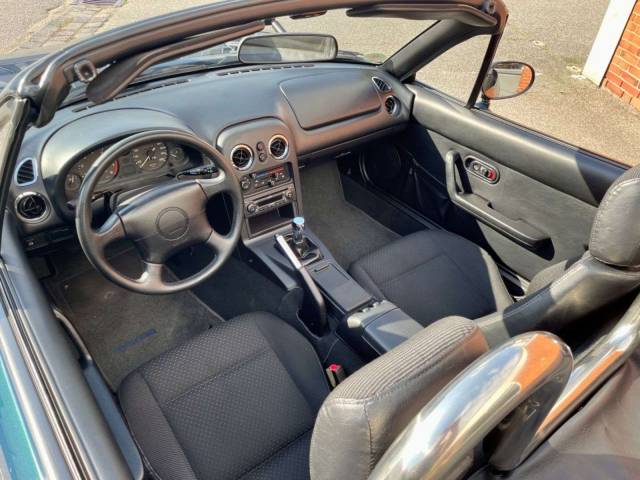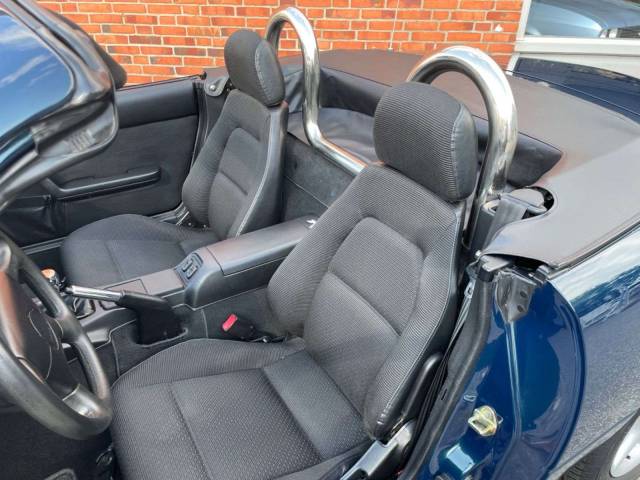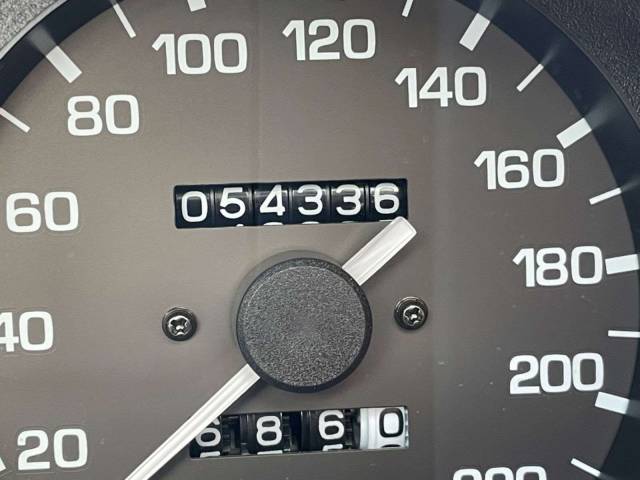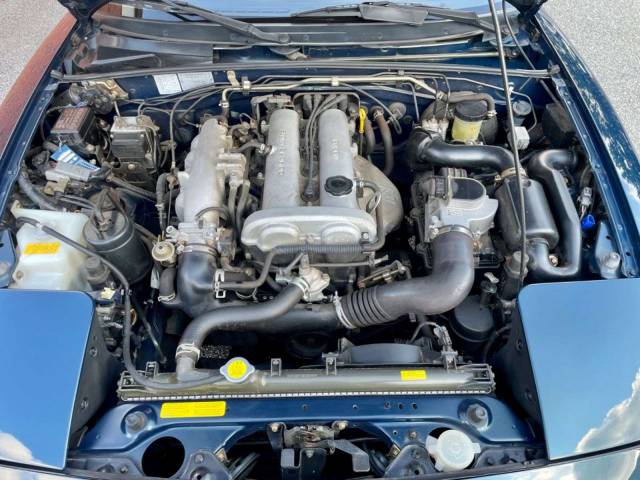 Mazda MX-5  Roadster im Sammlerzustand & ungeschweißt
Dealer

away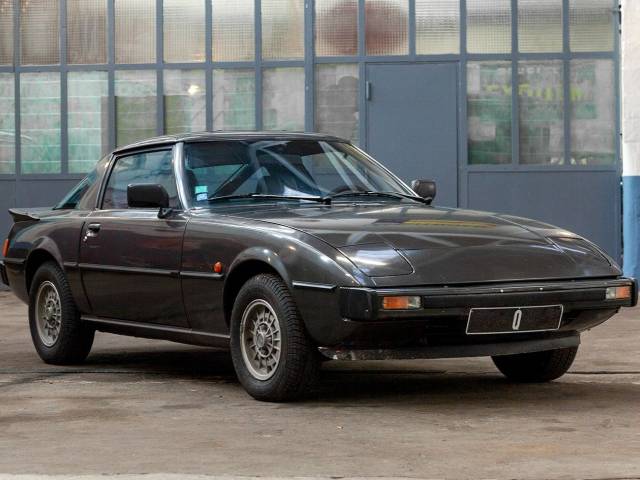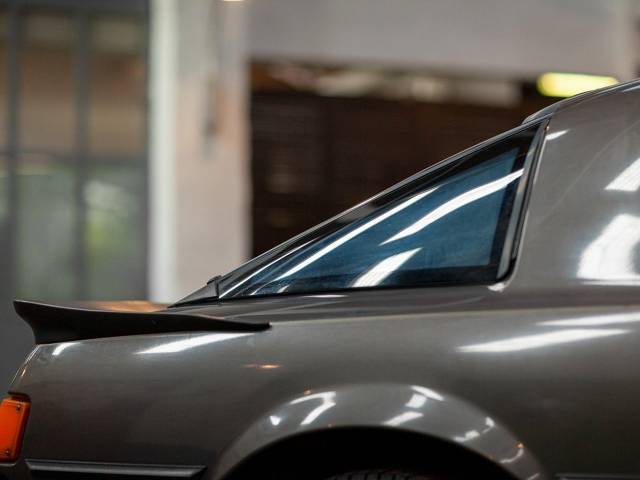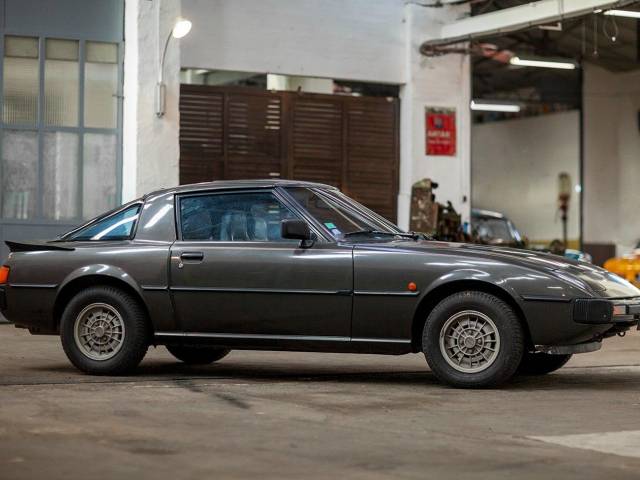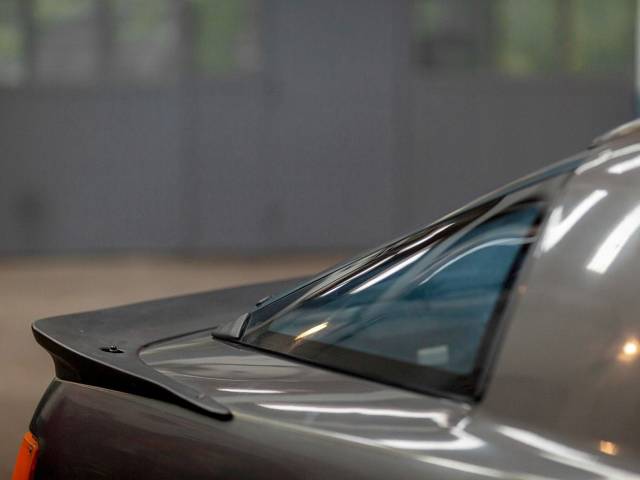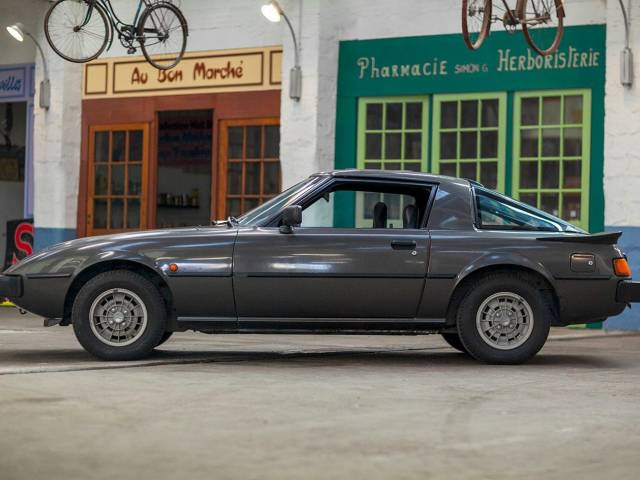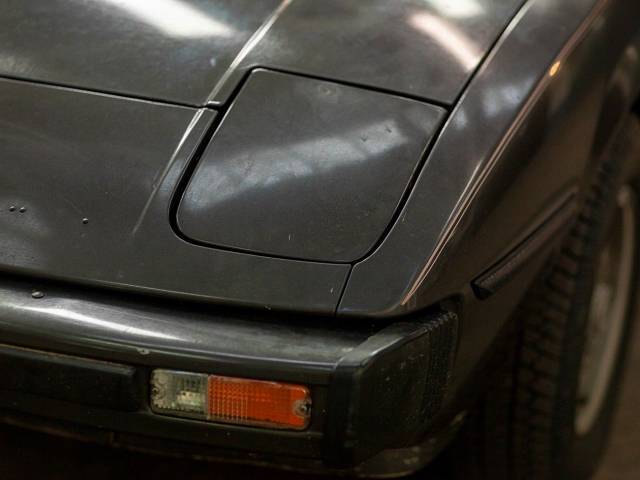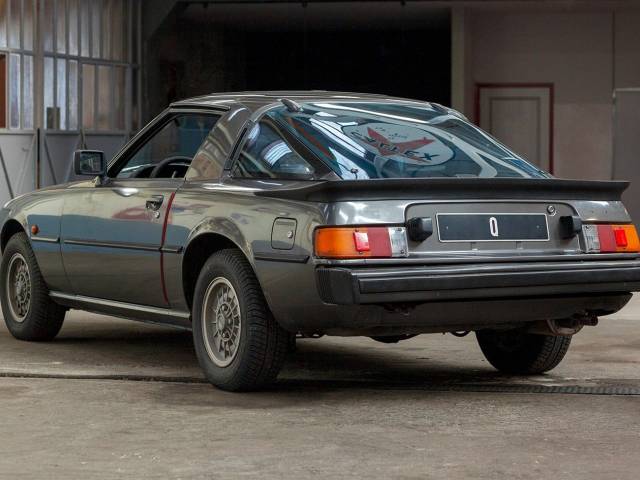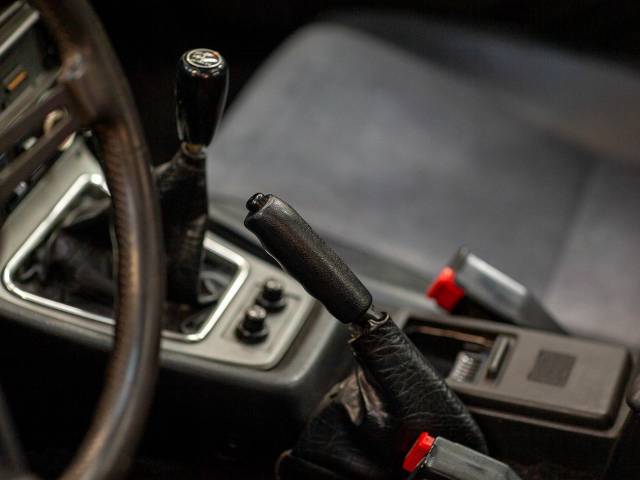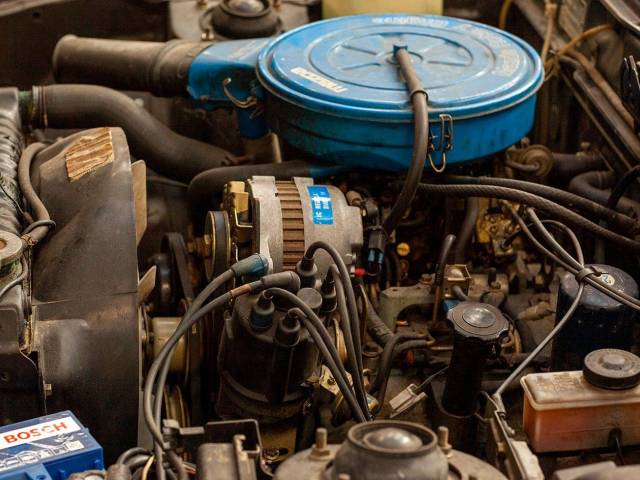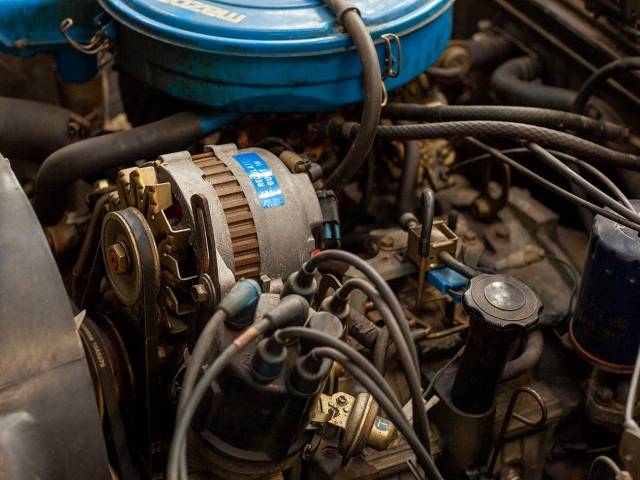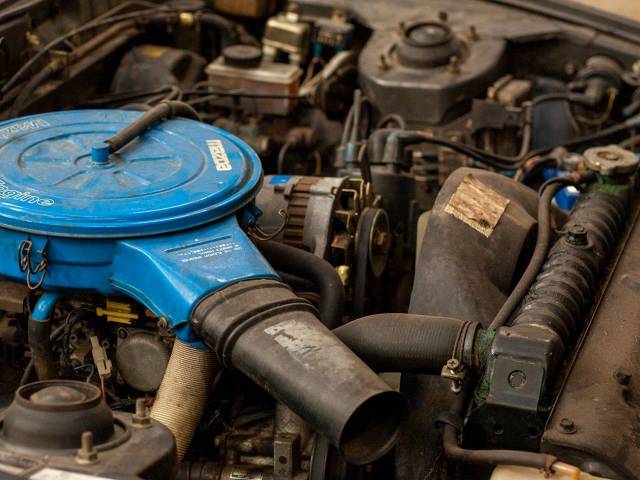 Vente aux enchères - Musée de la Virée d'Antan à Brassac les Mines - 28.01.202
Dealer

away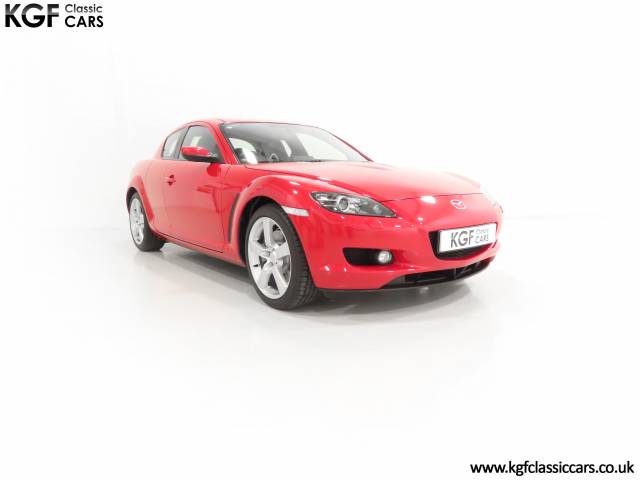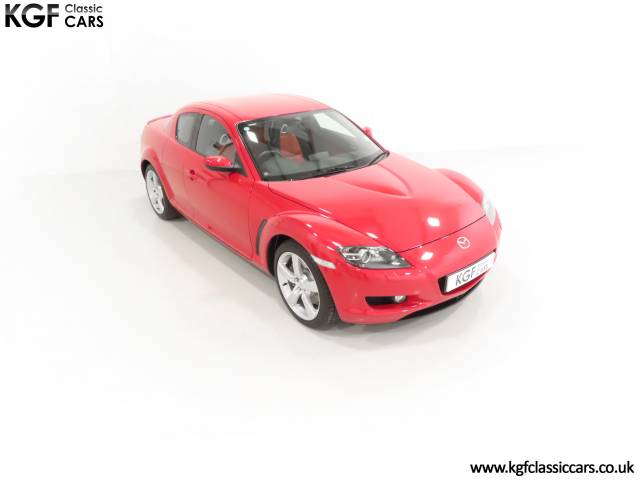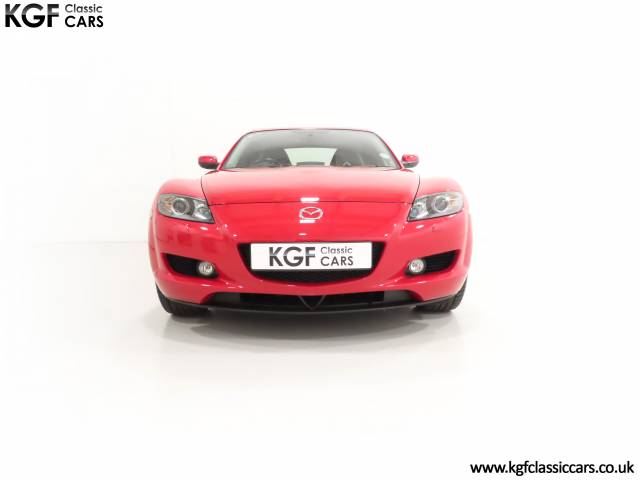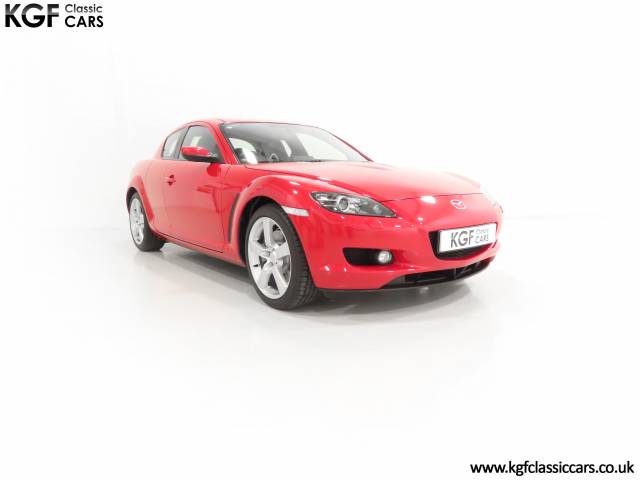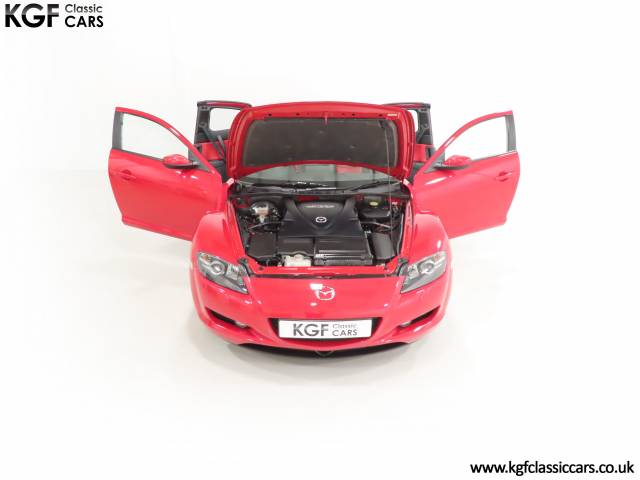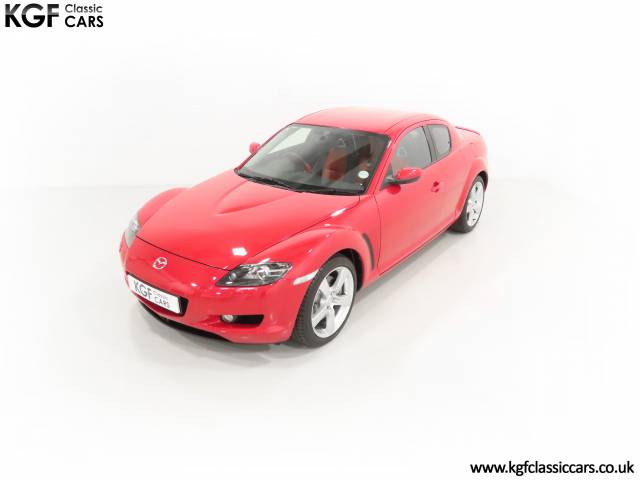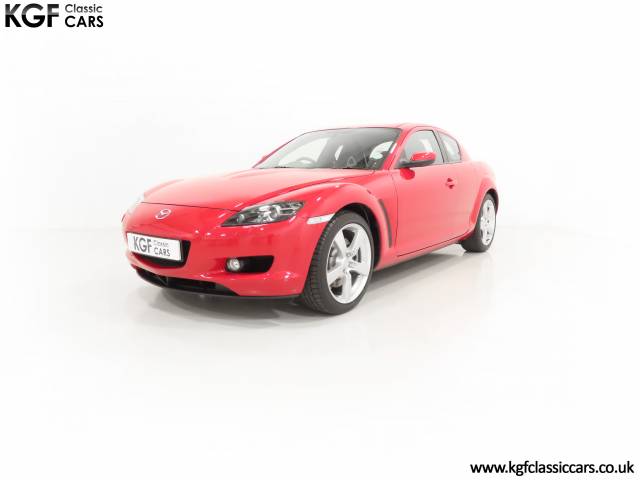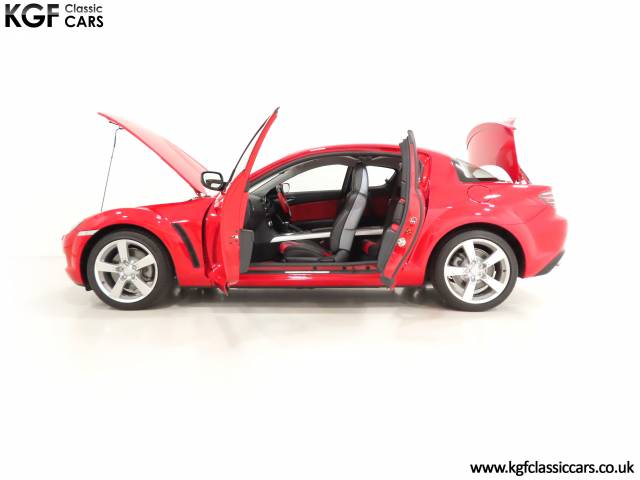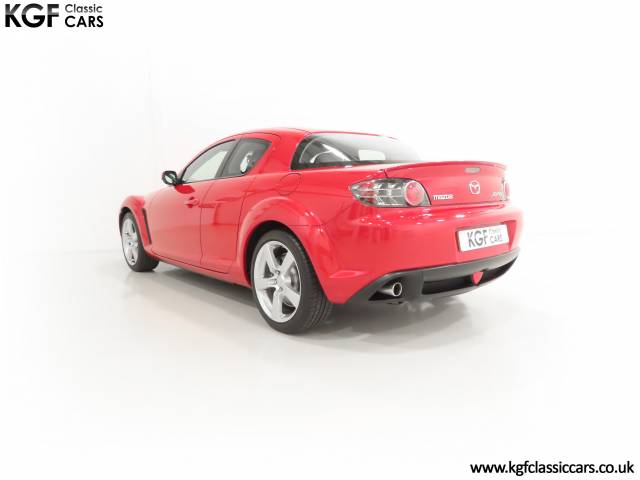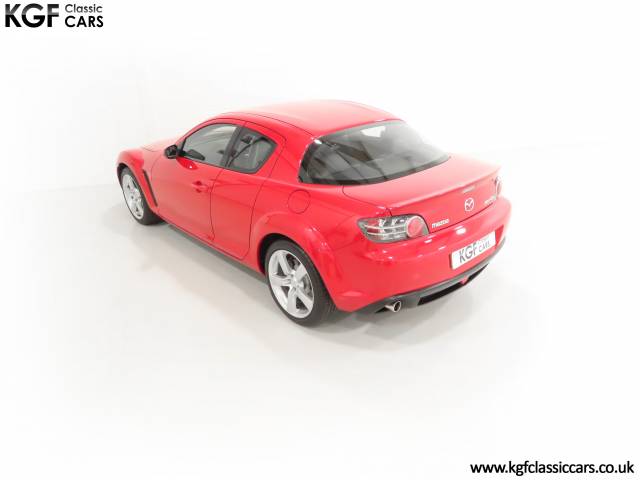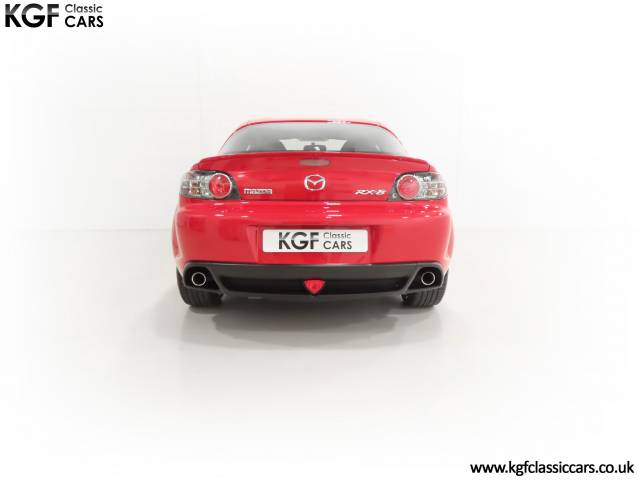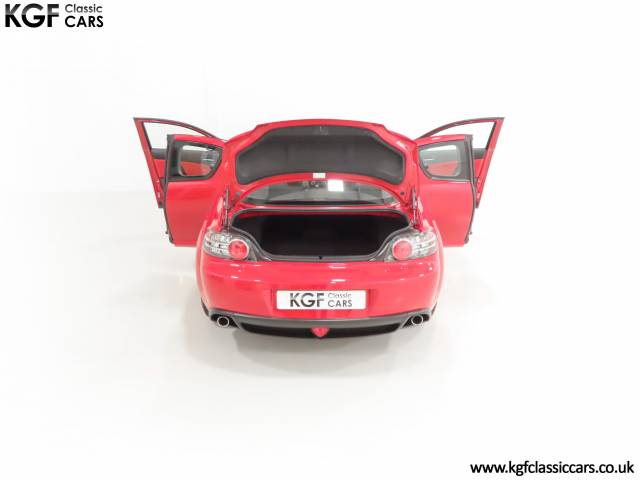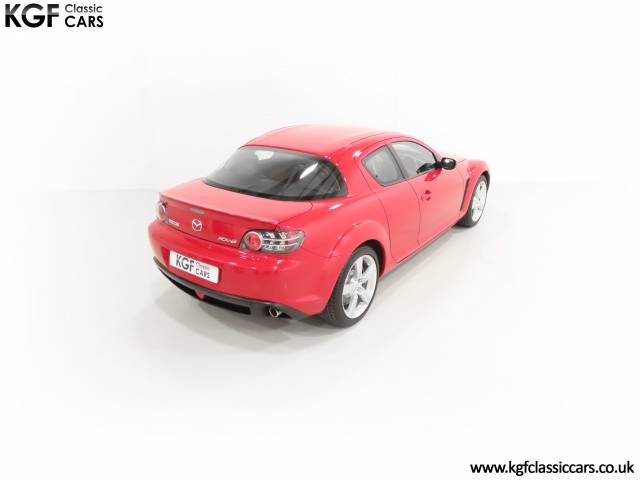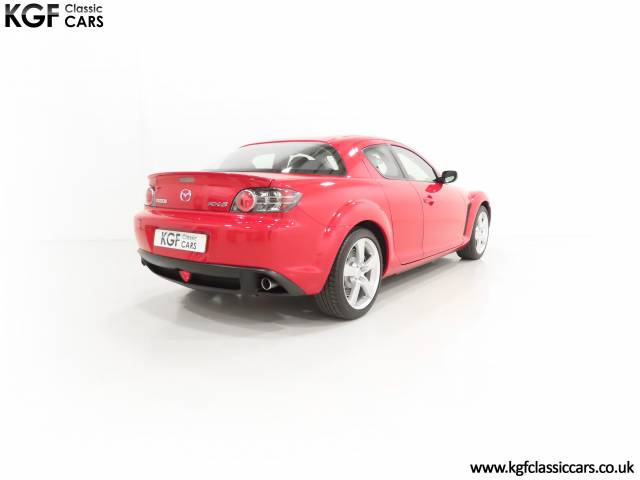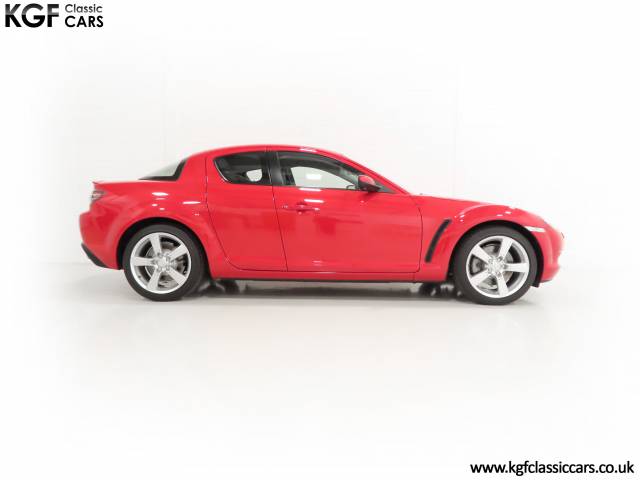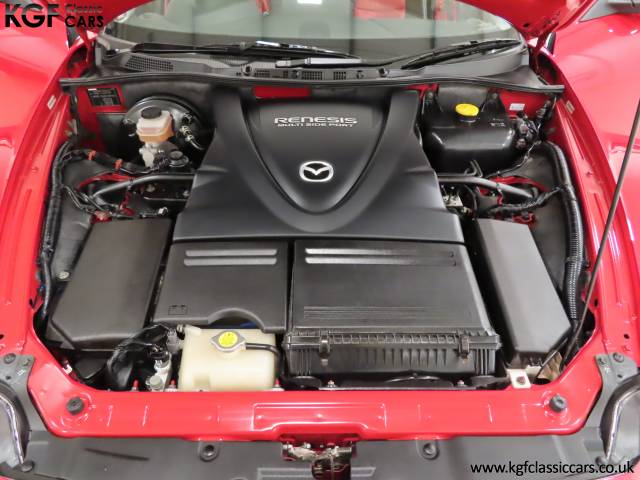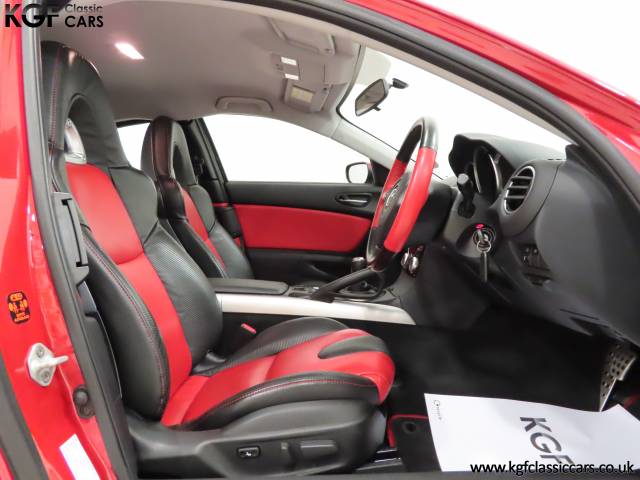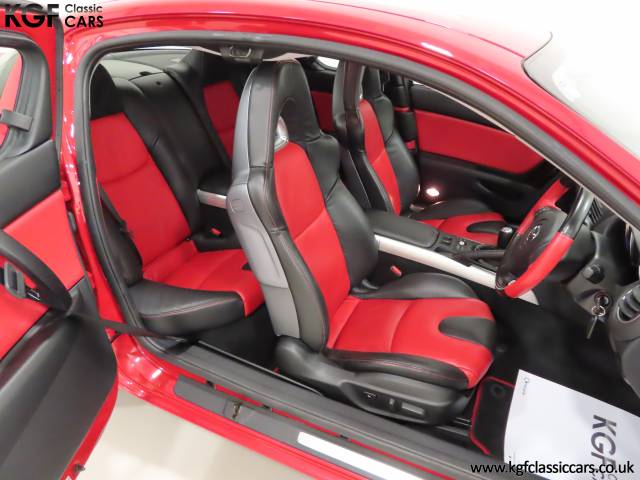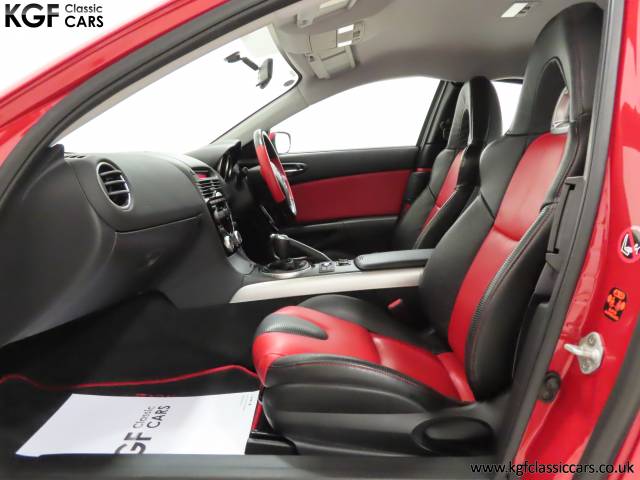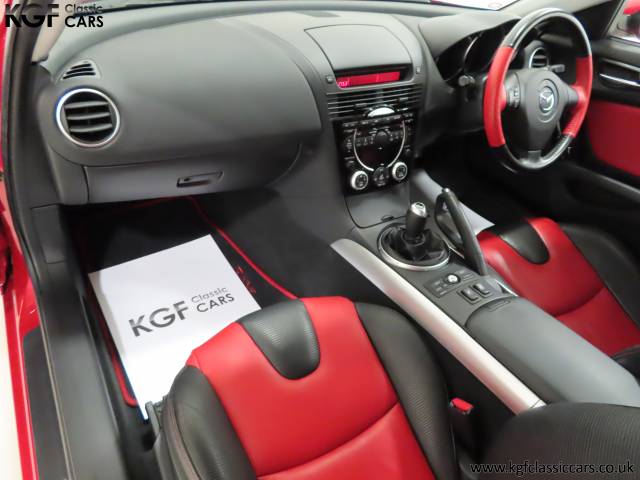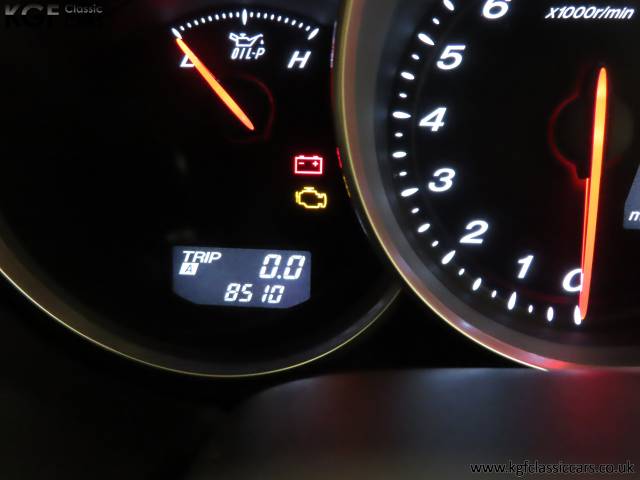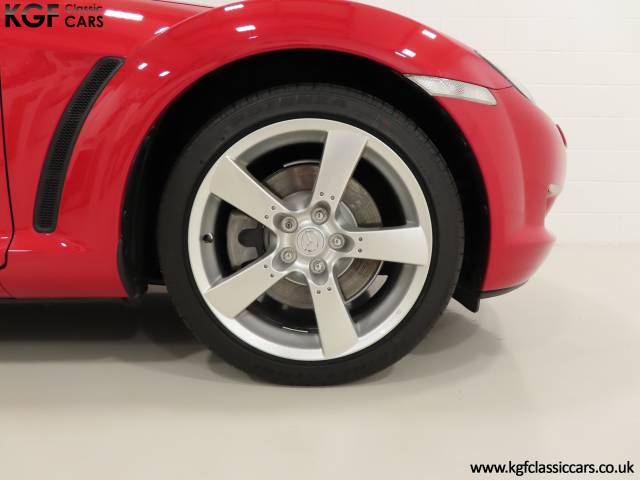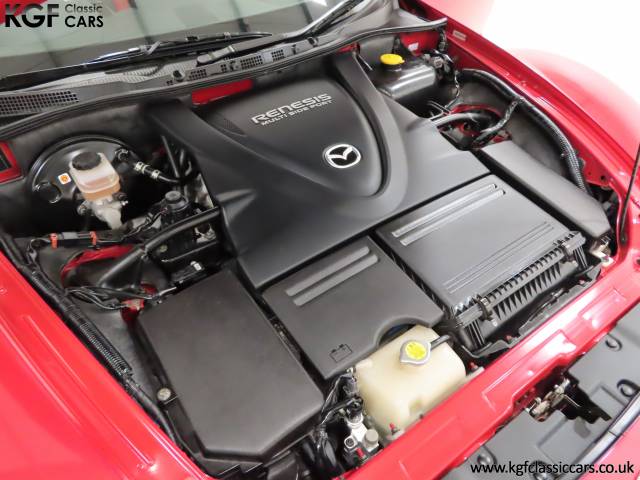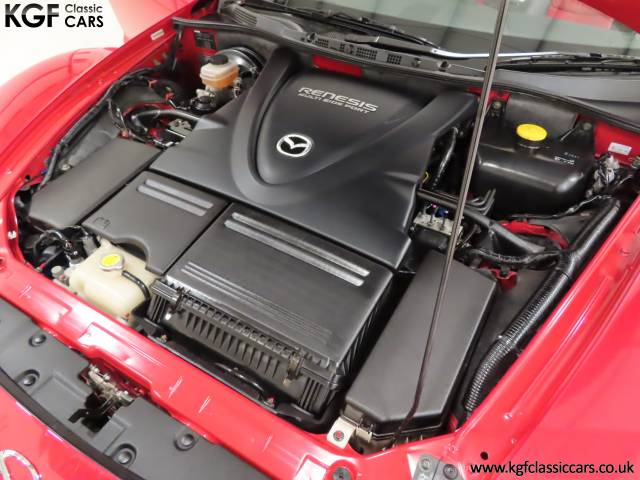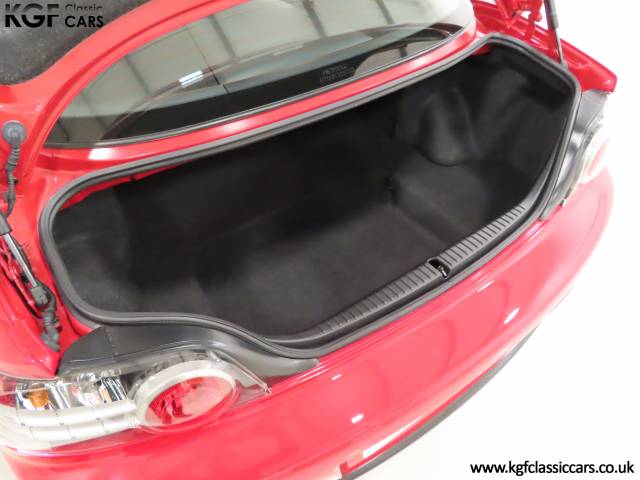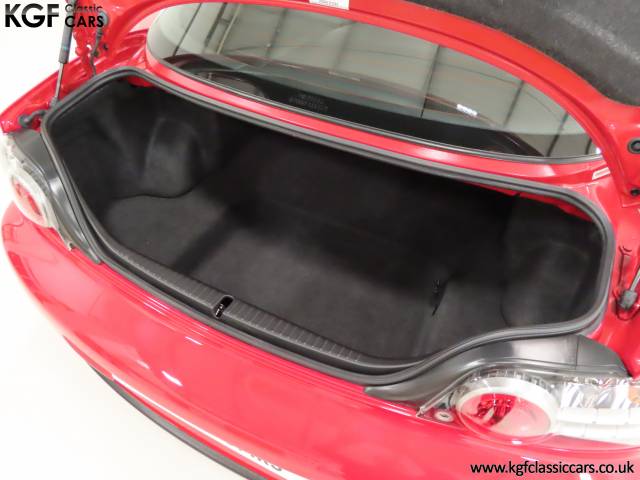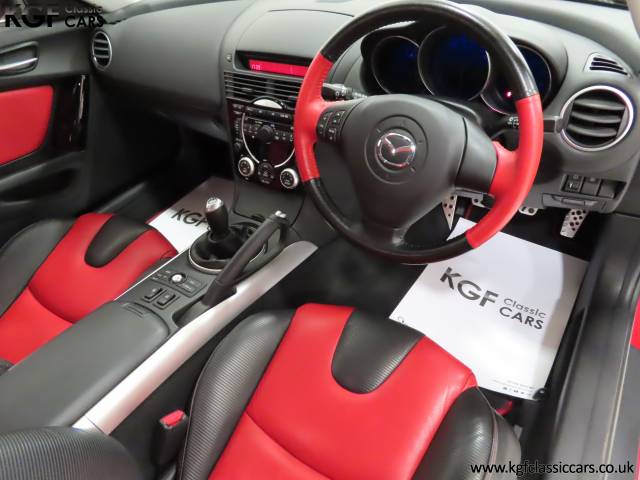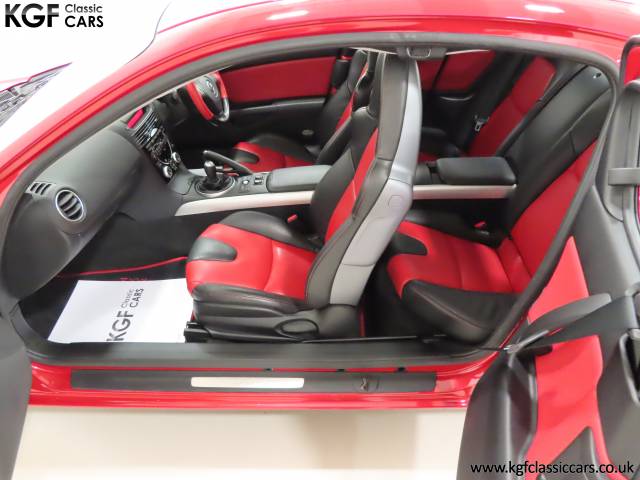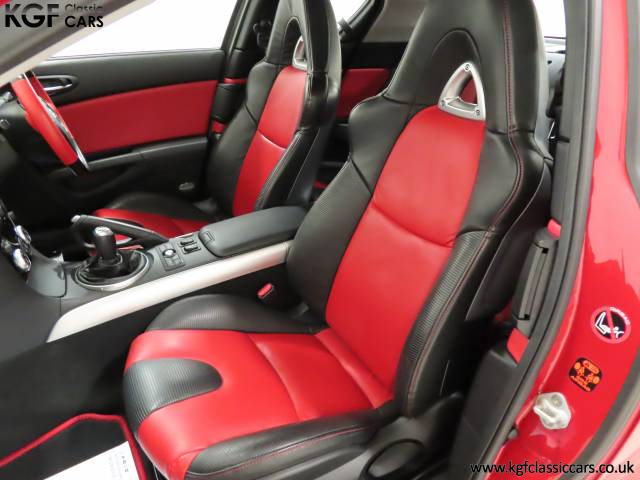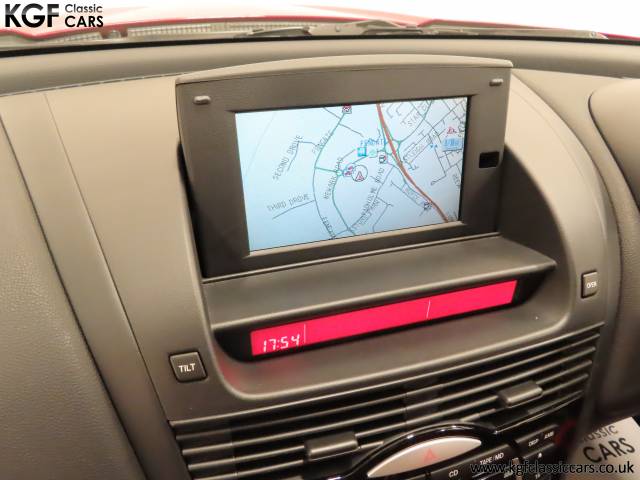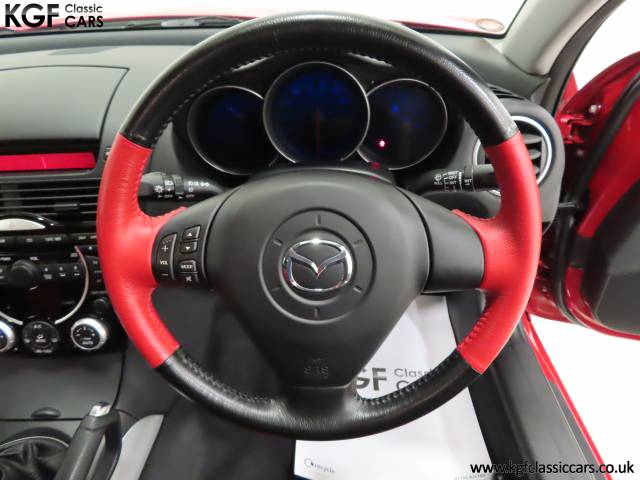 A Mazda RX-8 (230) with Full Main Dealer History and Just 8,510 Miles
Dealer

away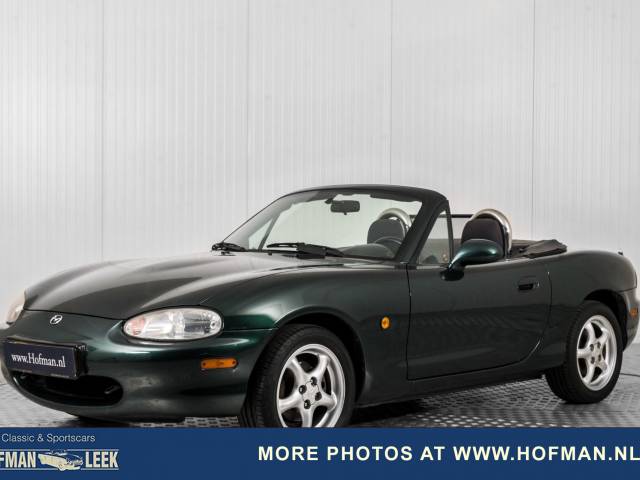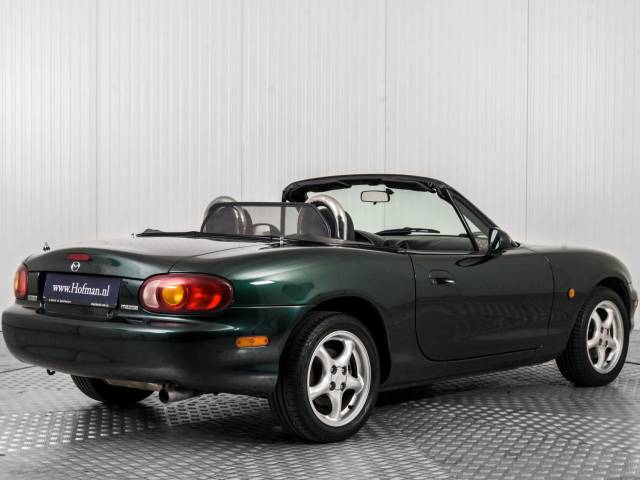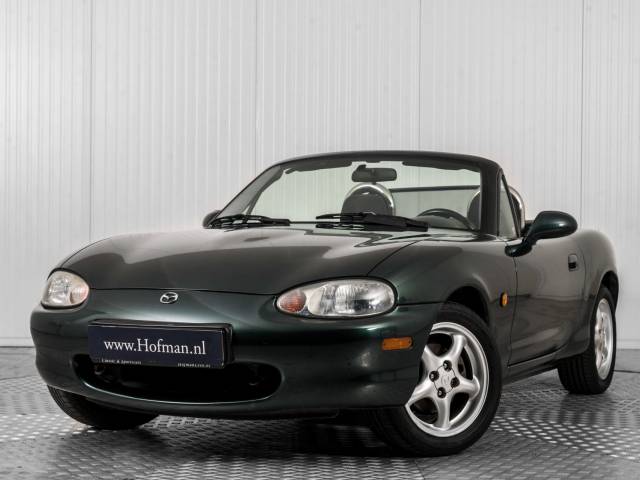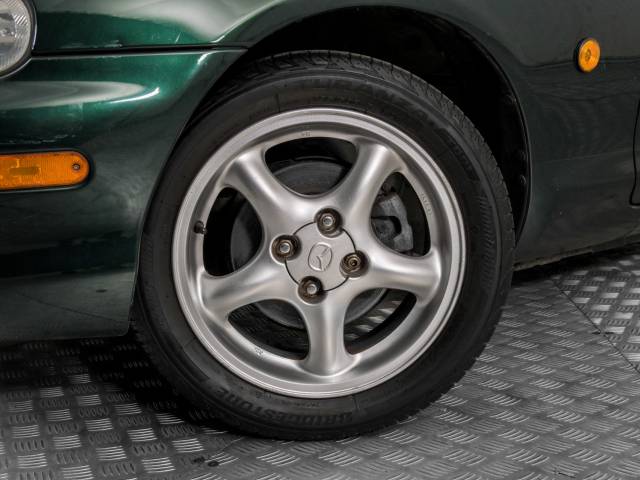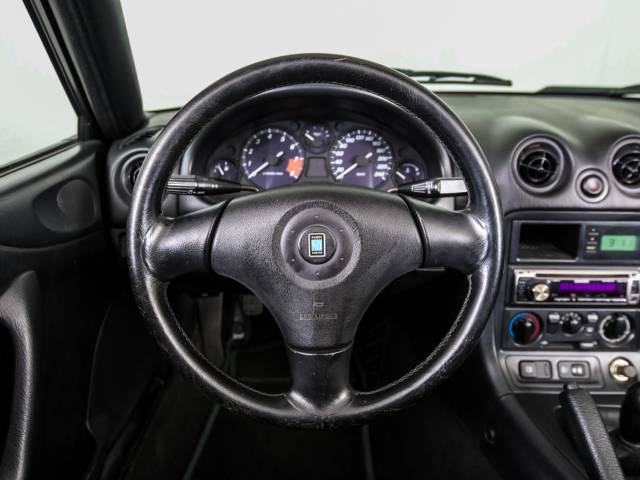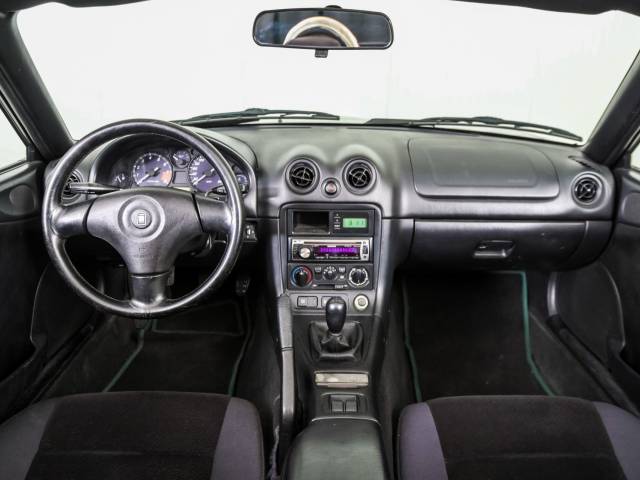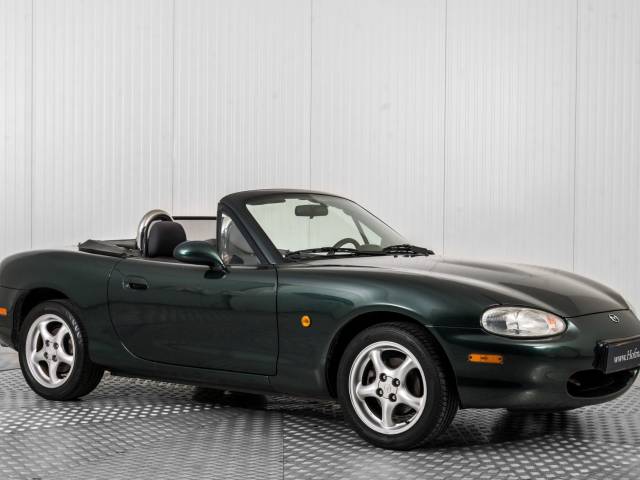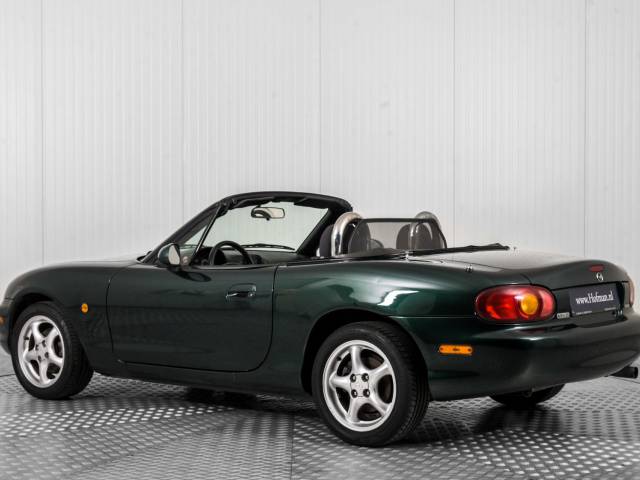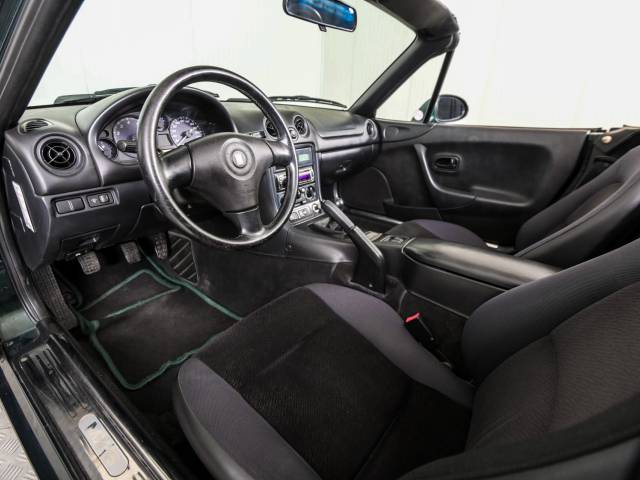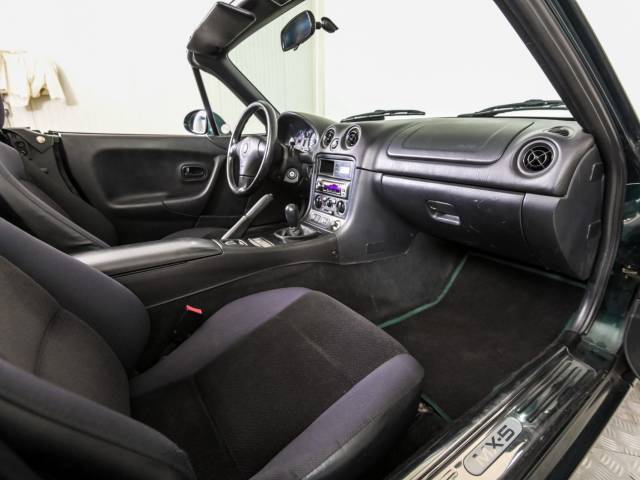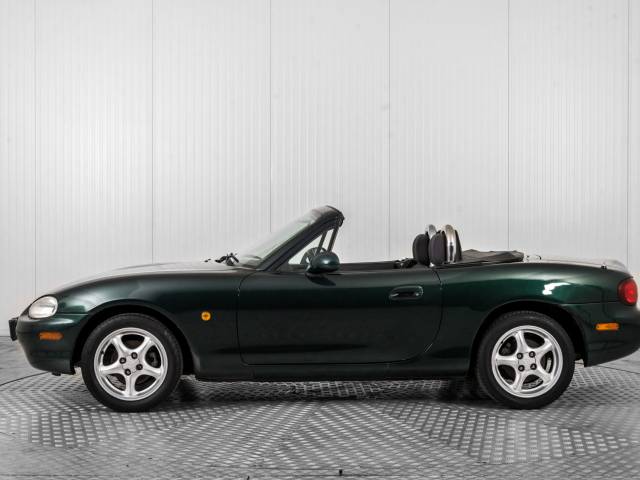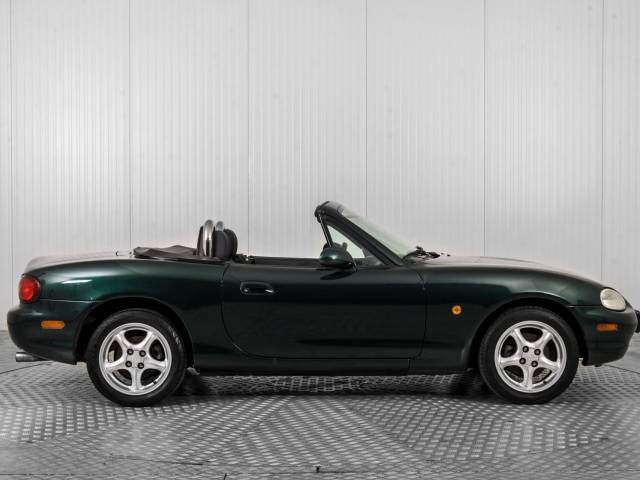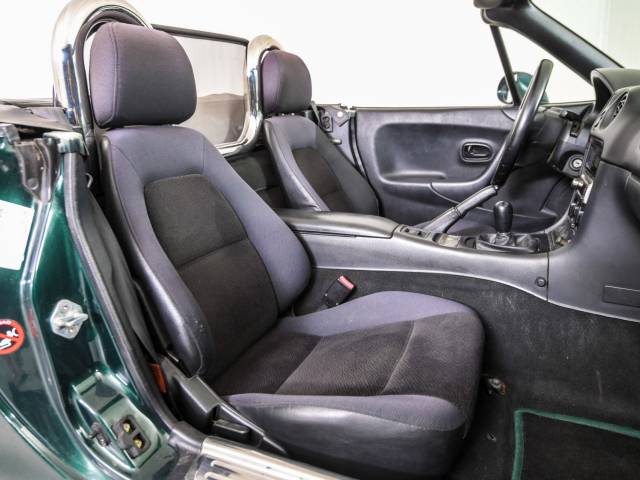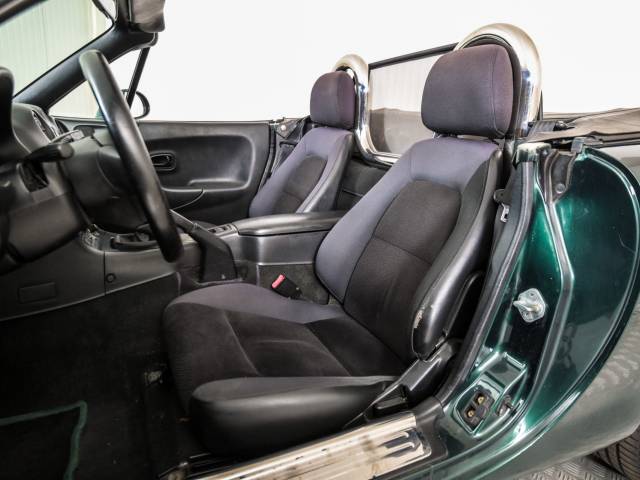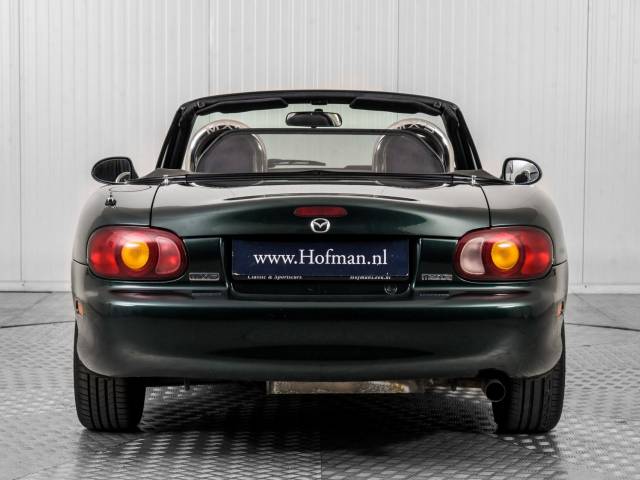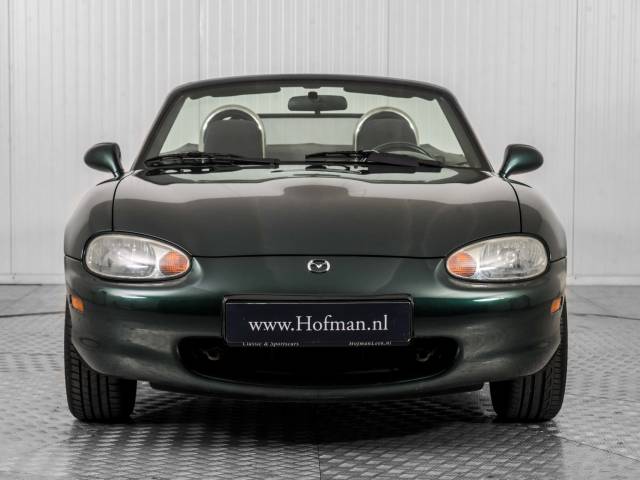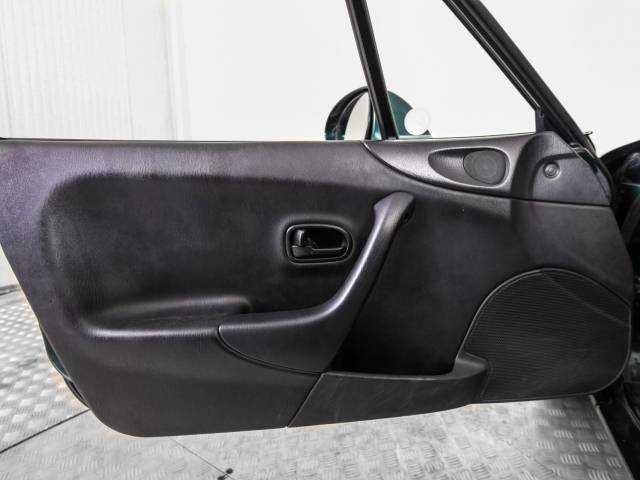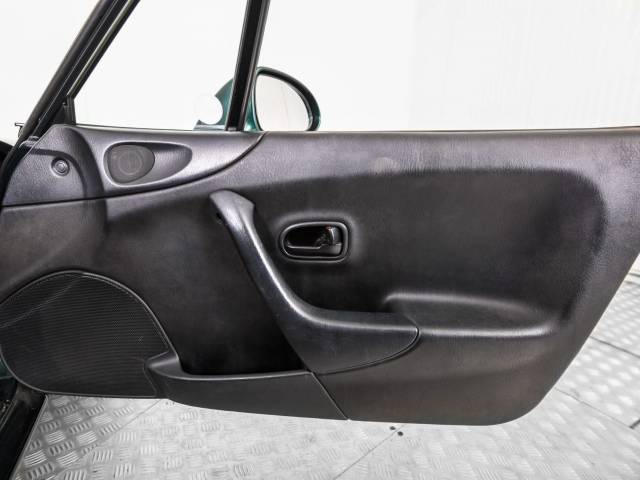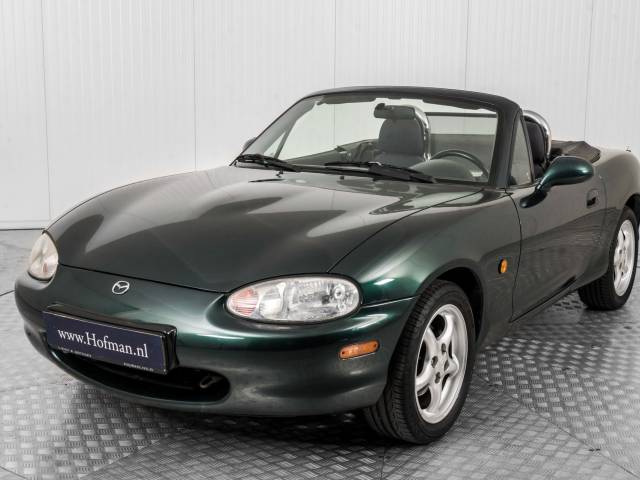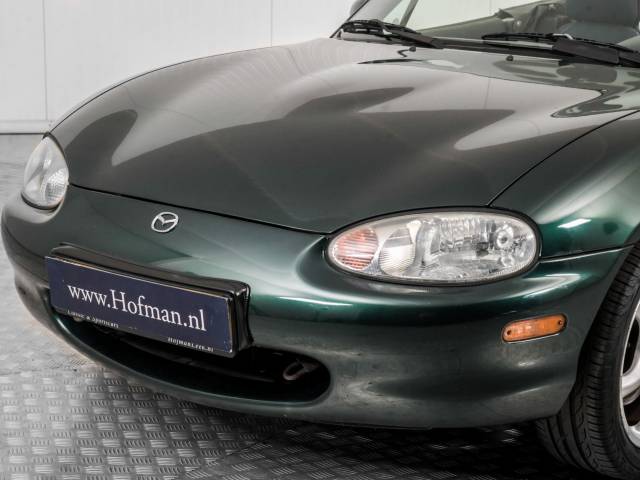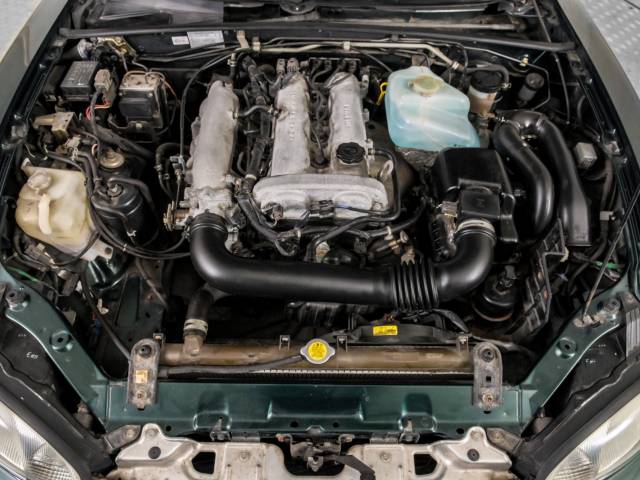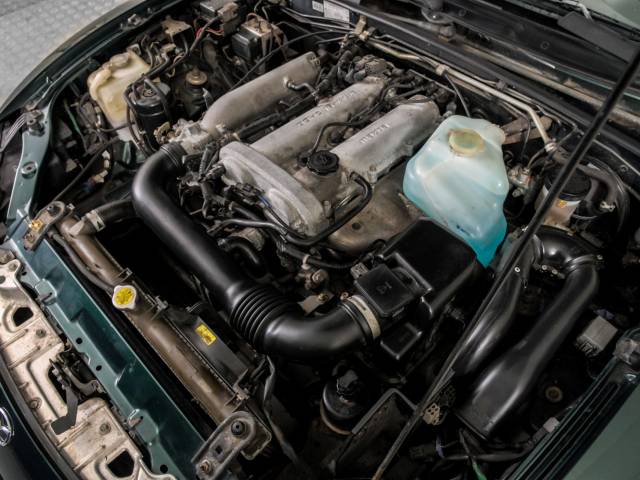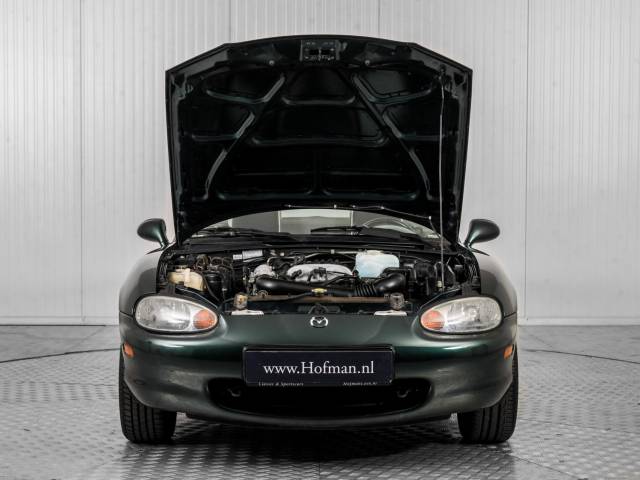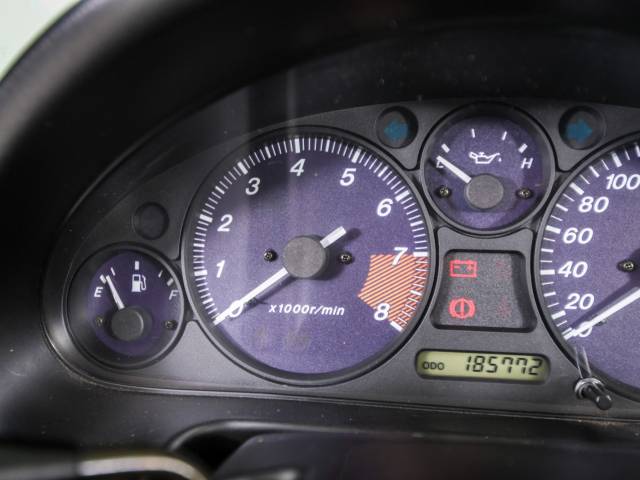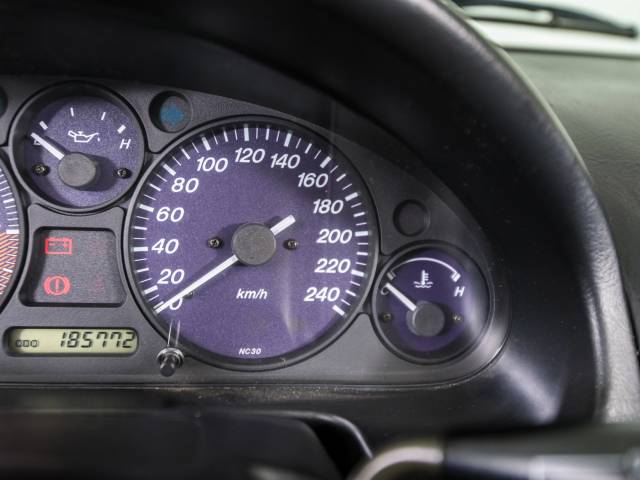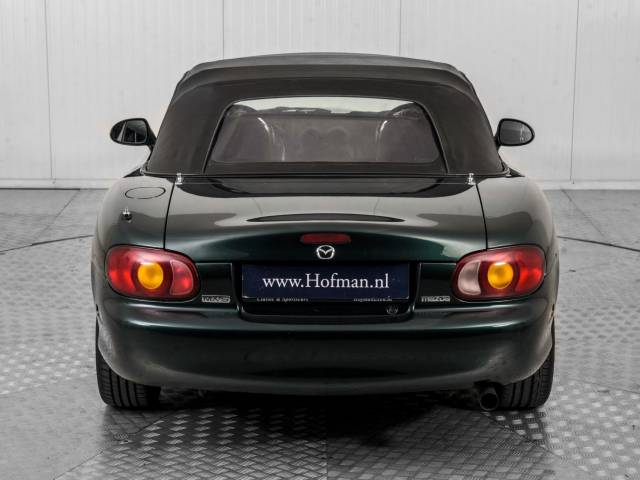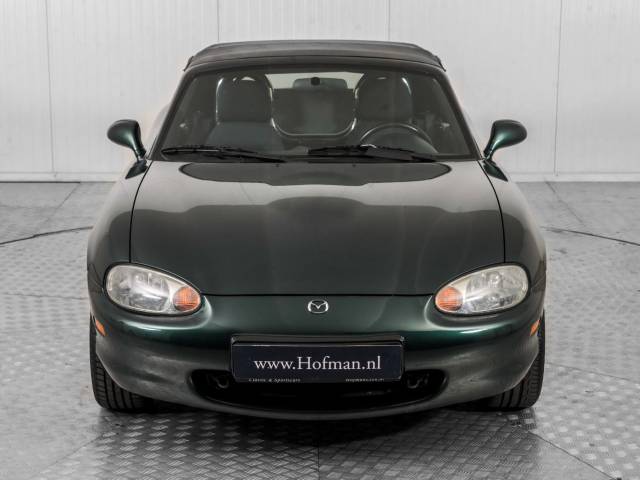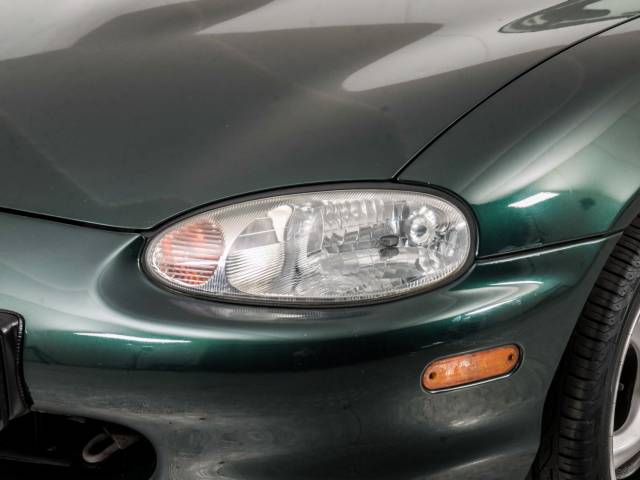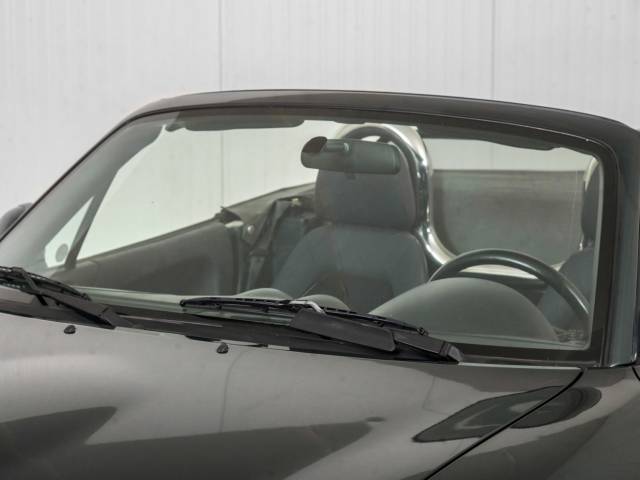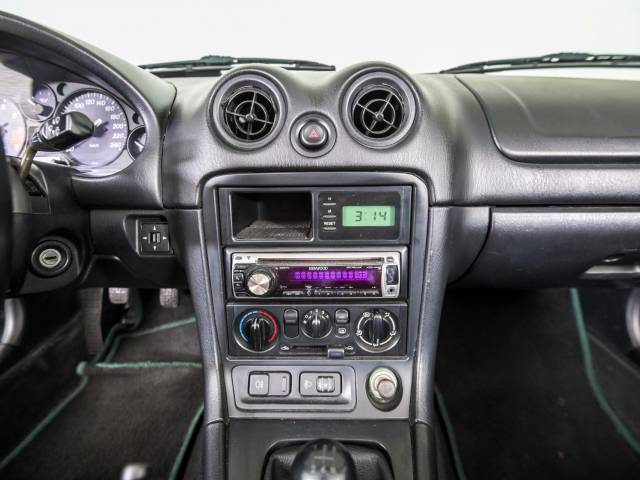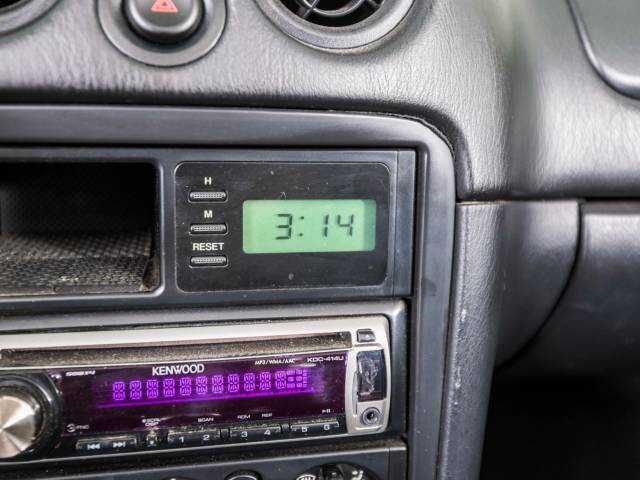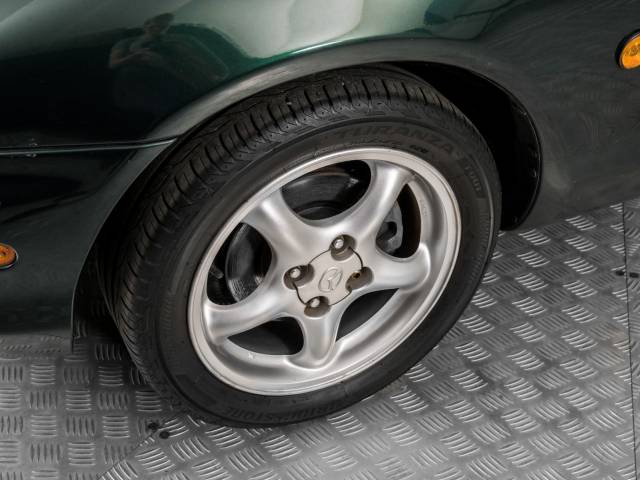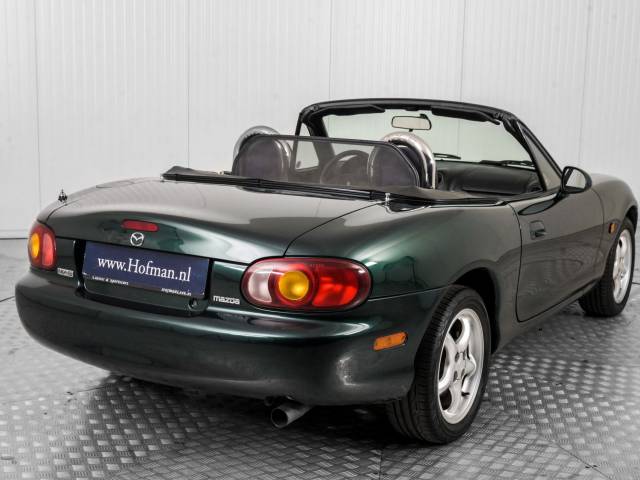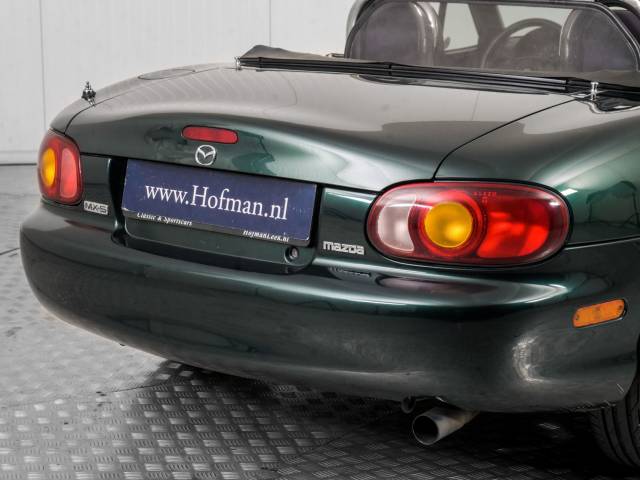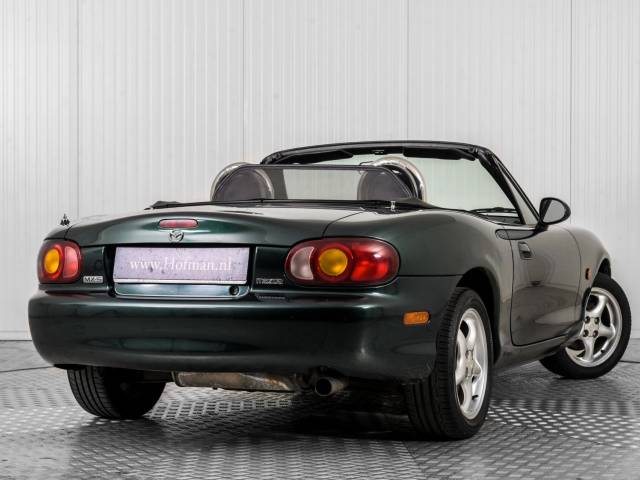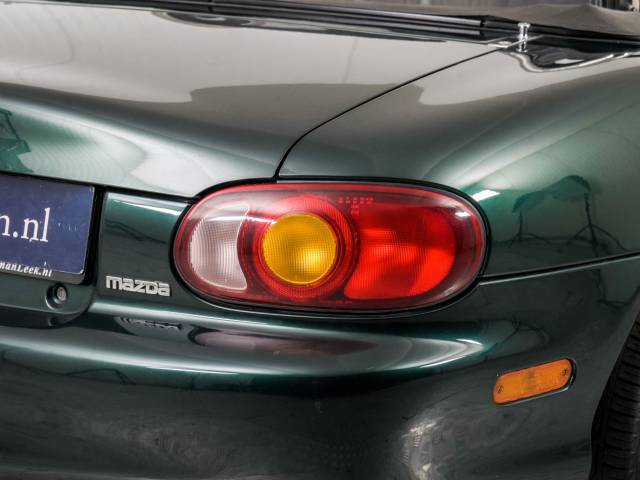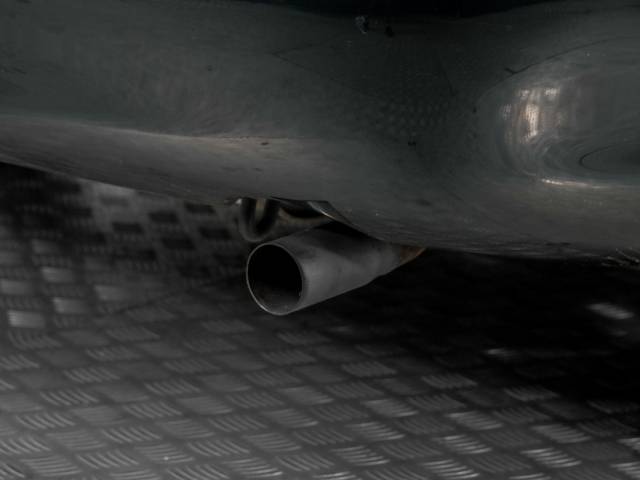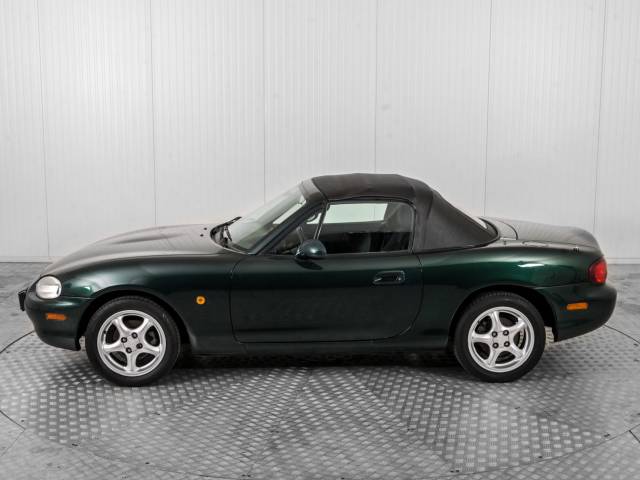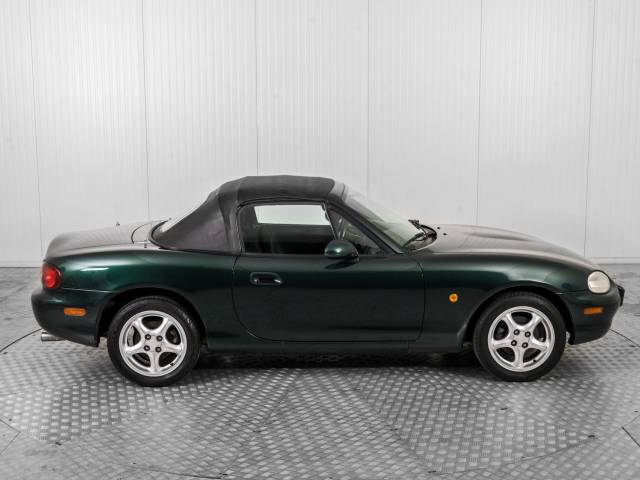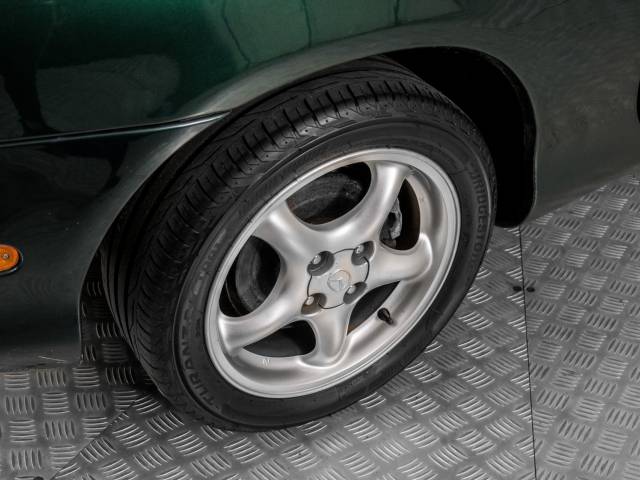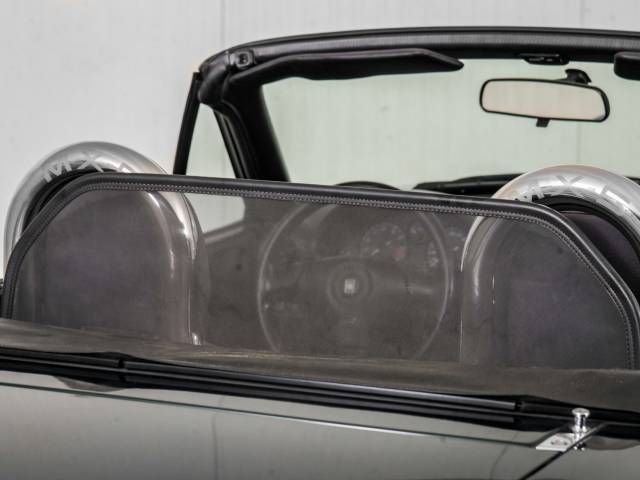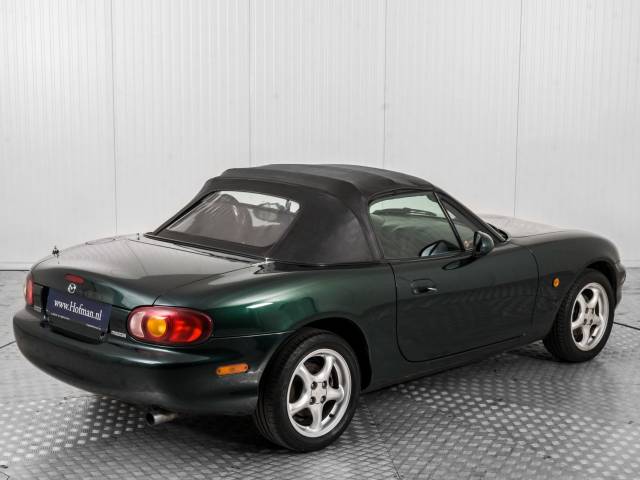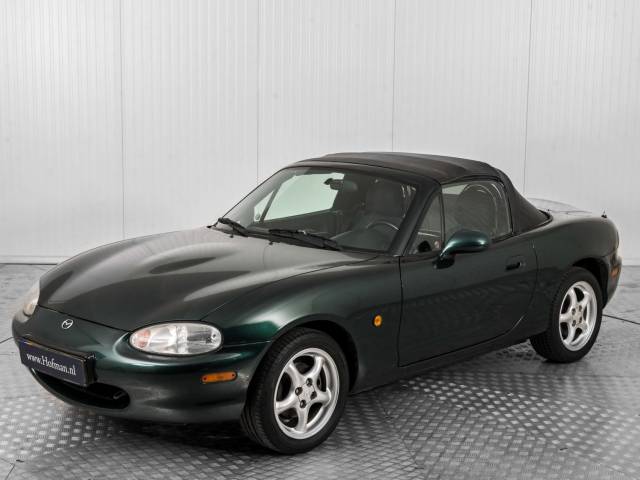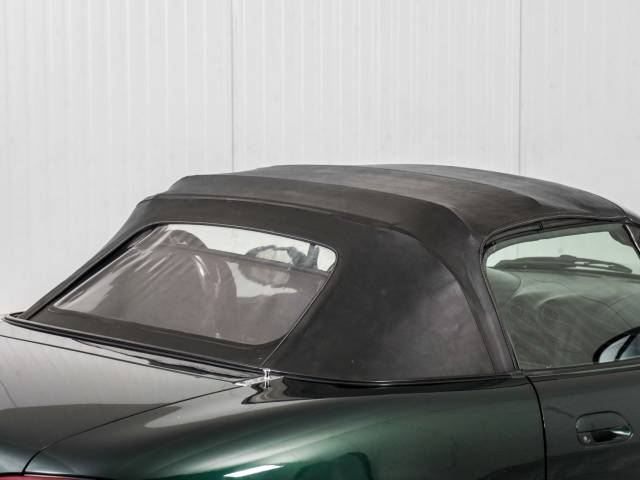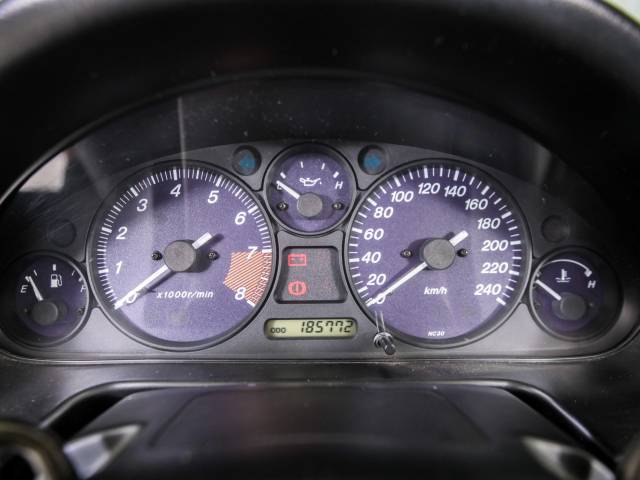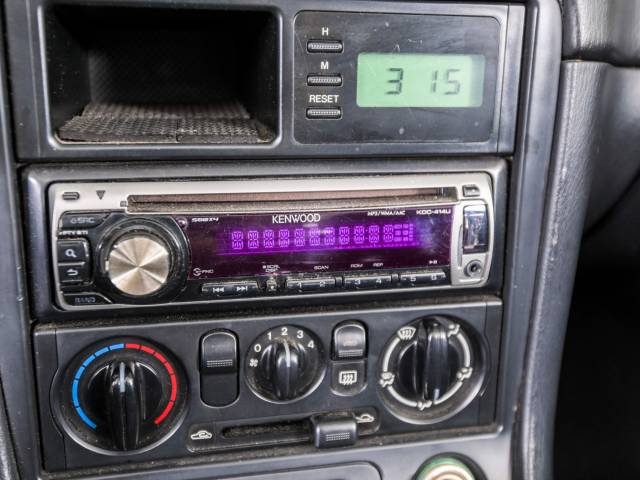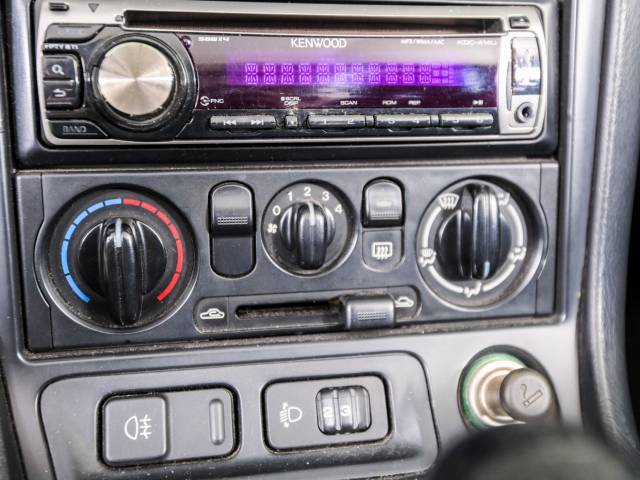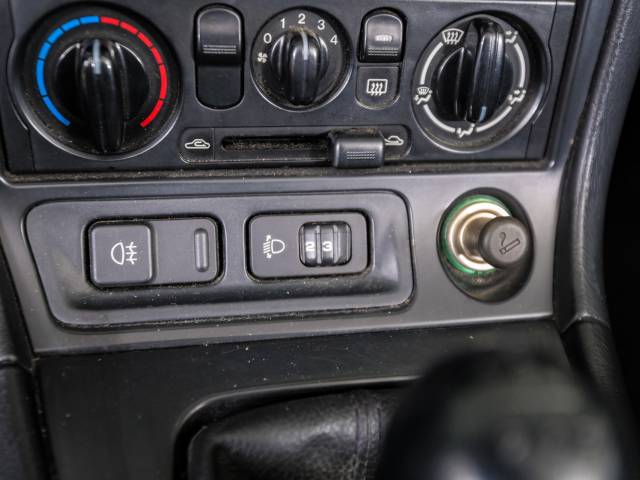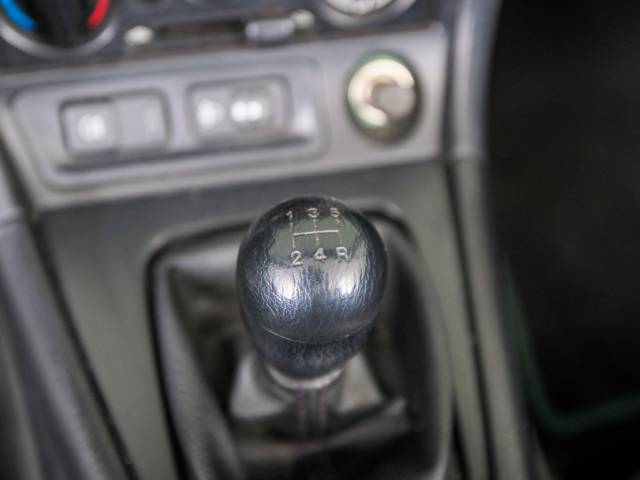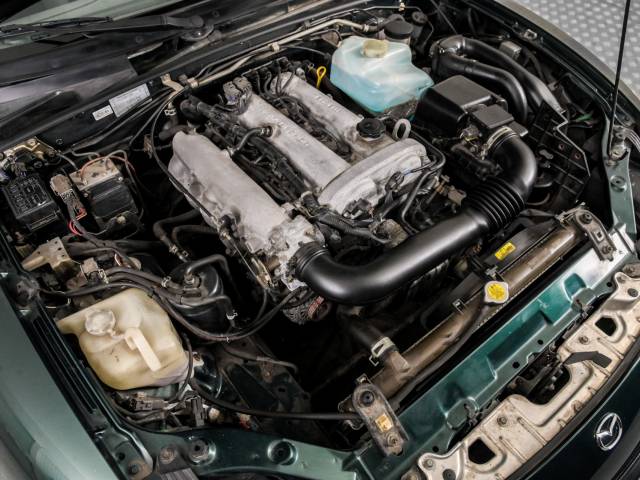 Mazda MX-5 1.6i
Dealer

away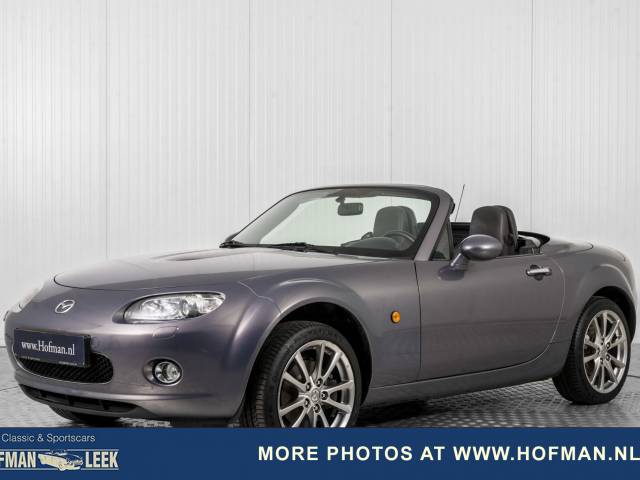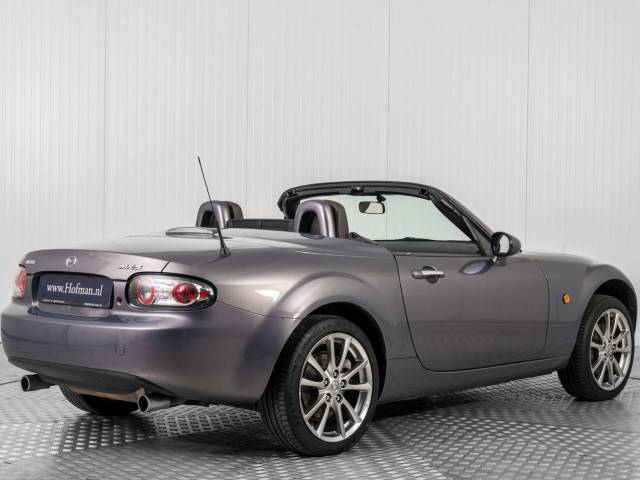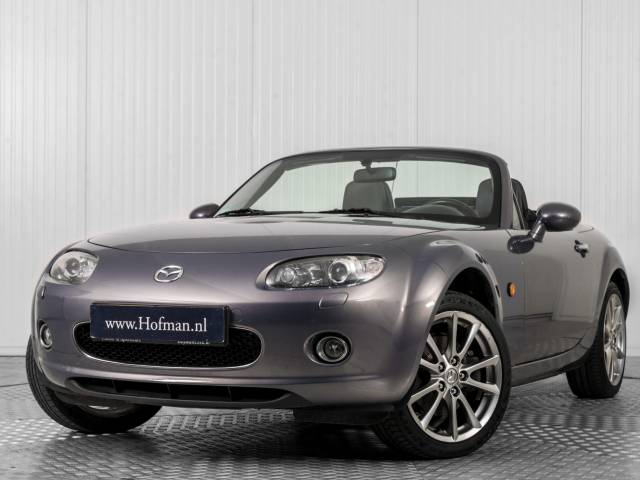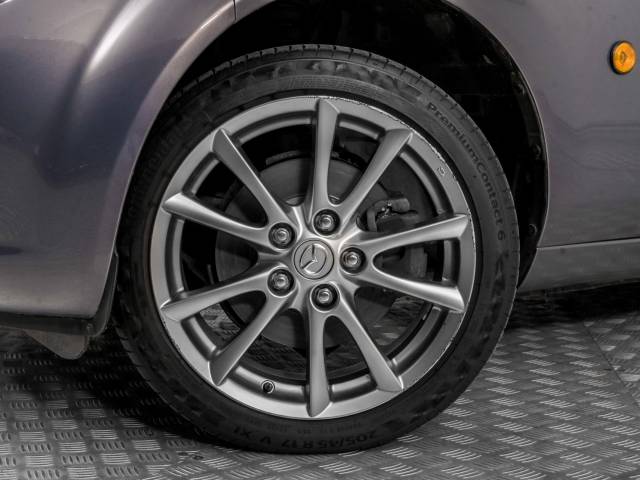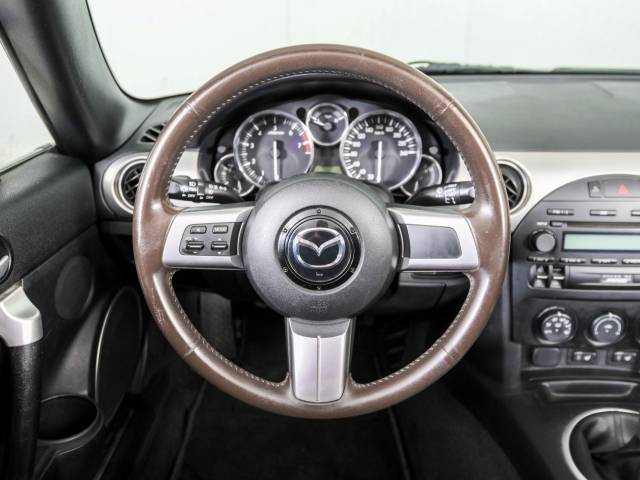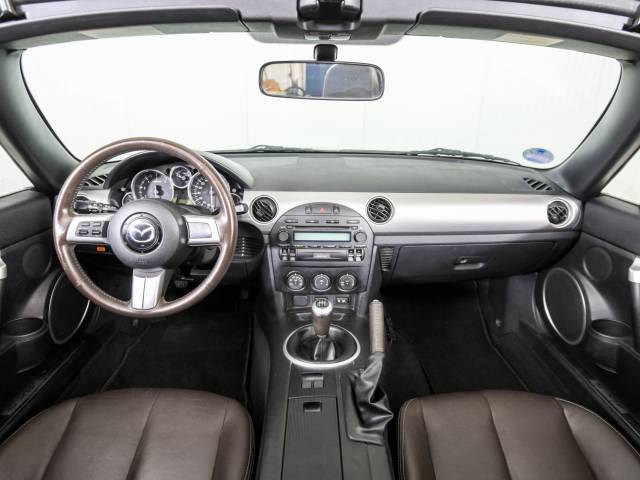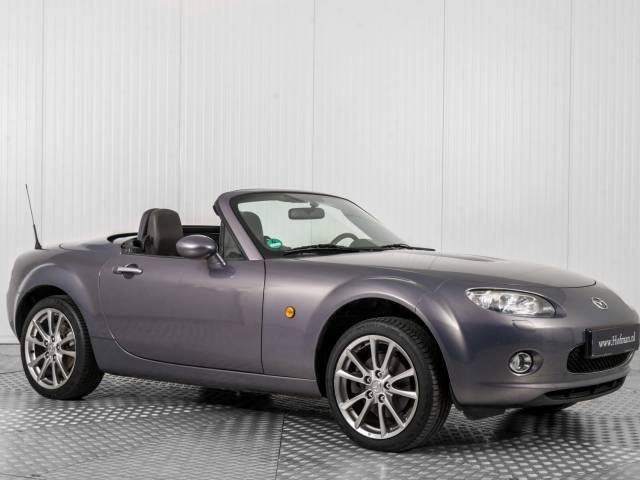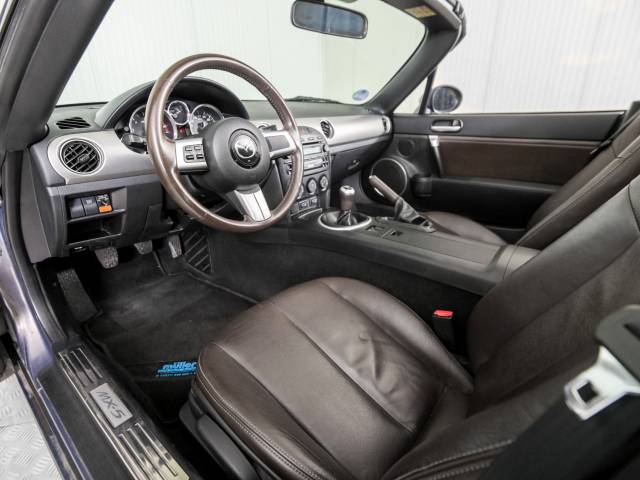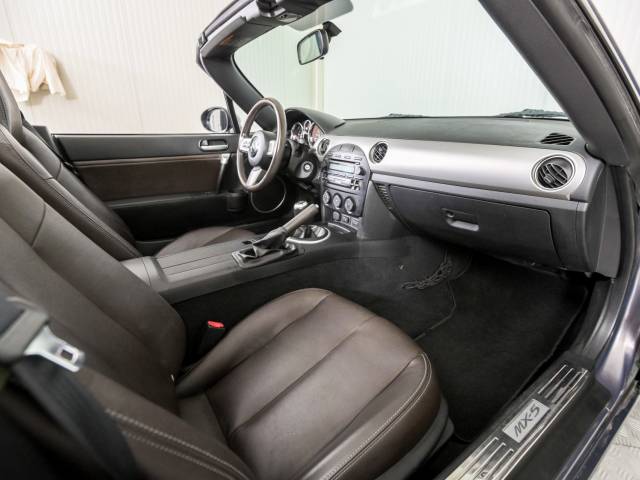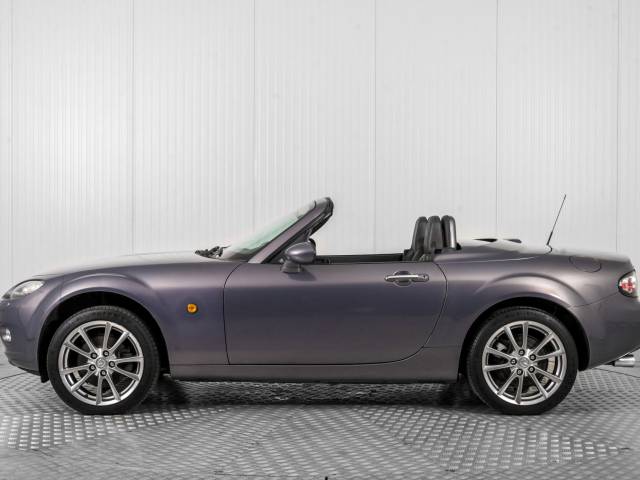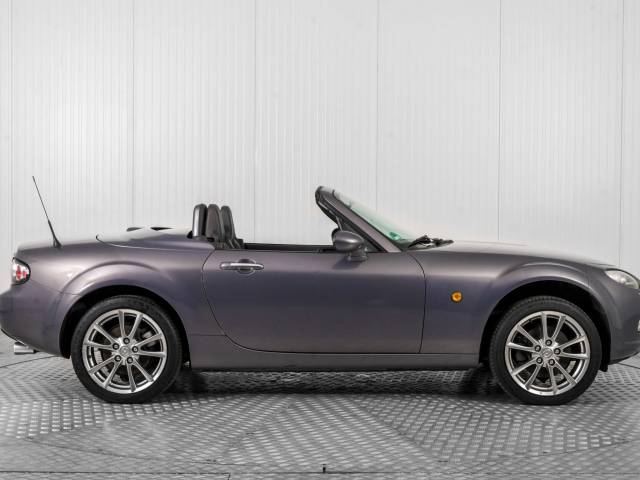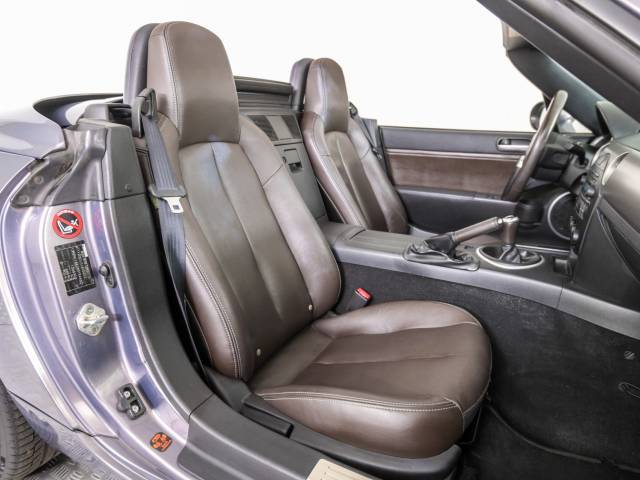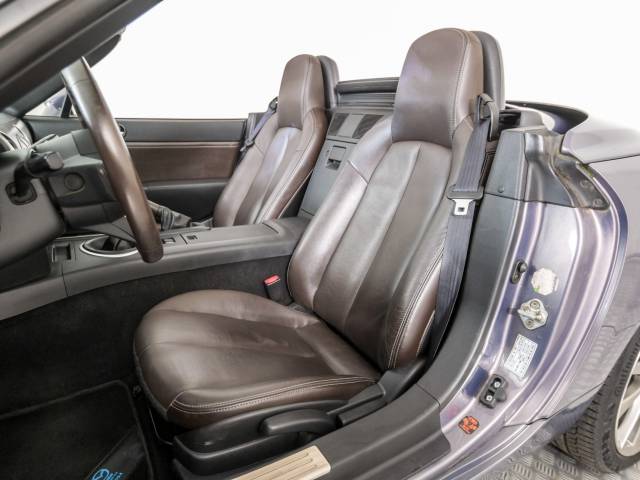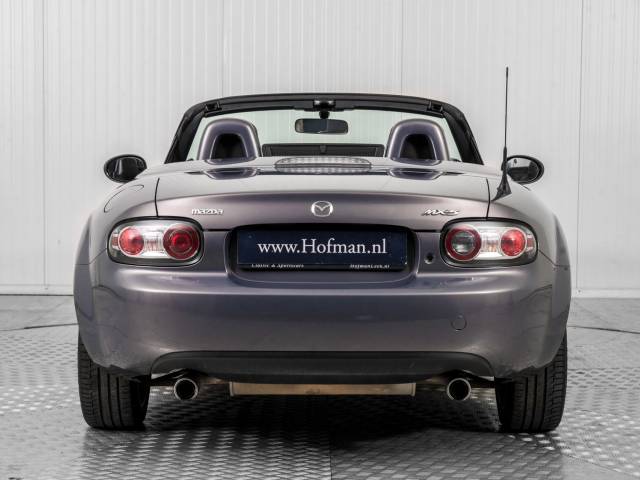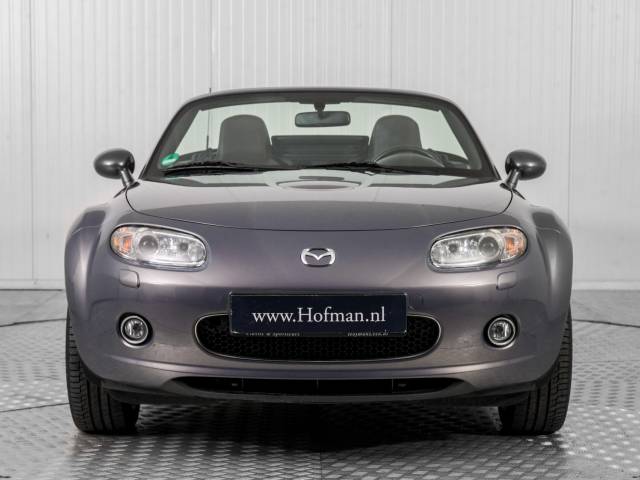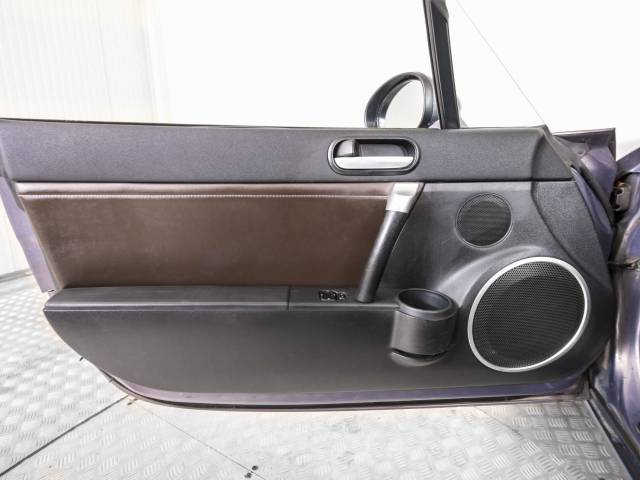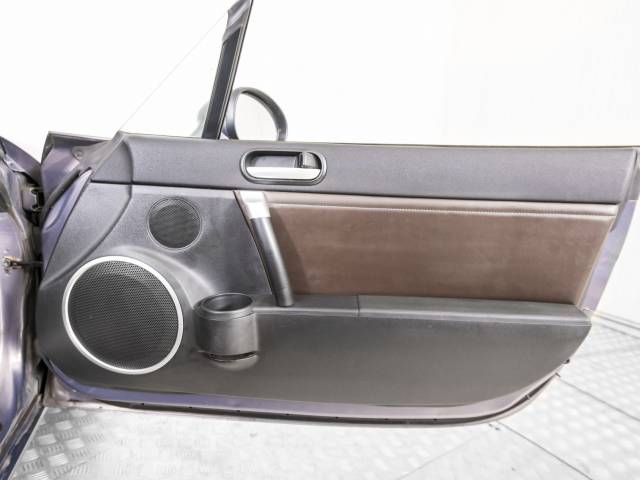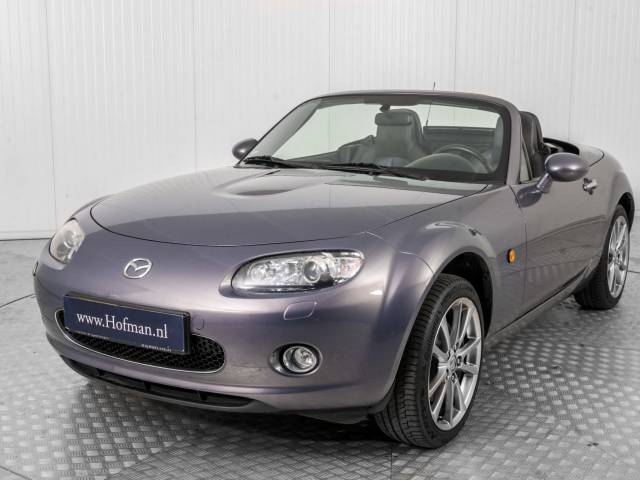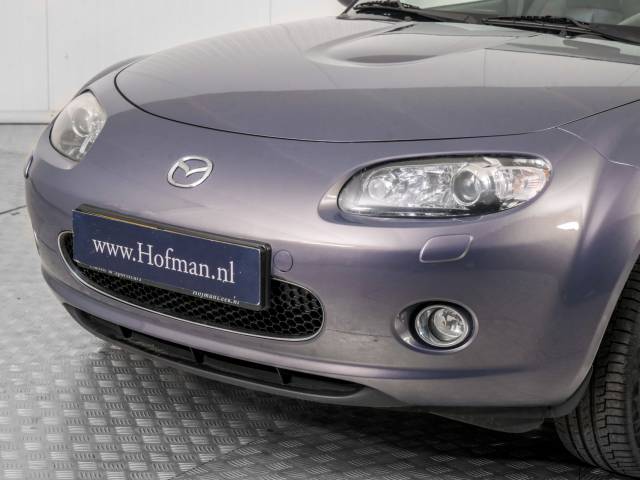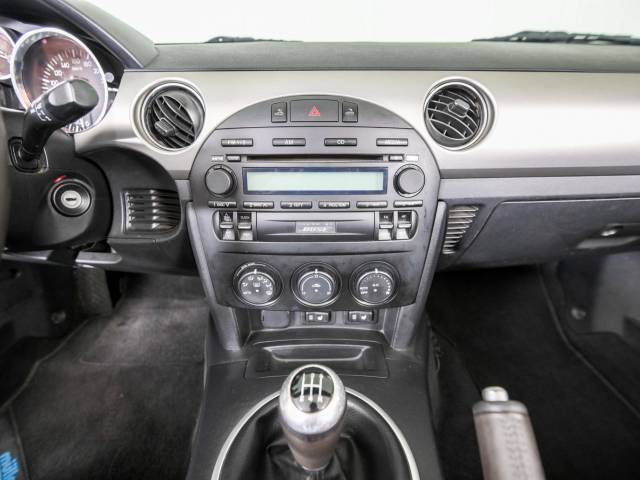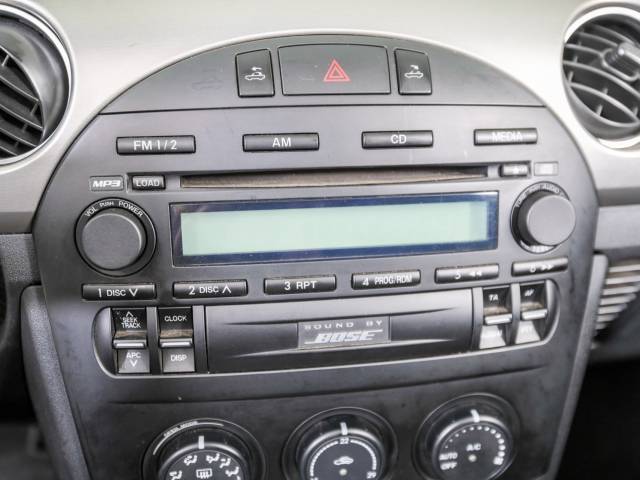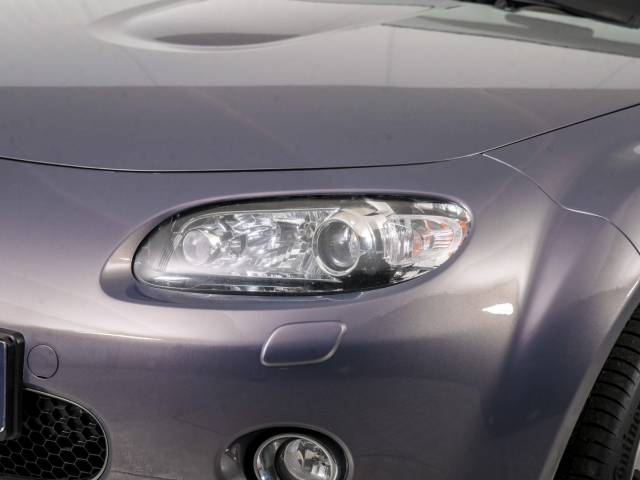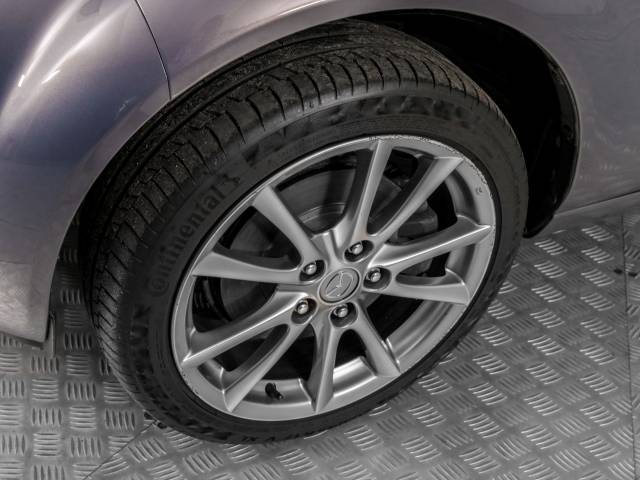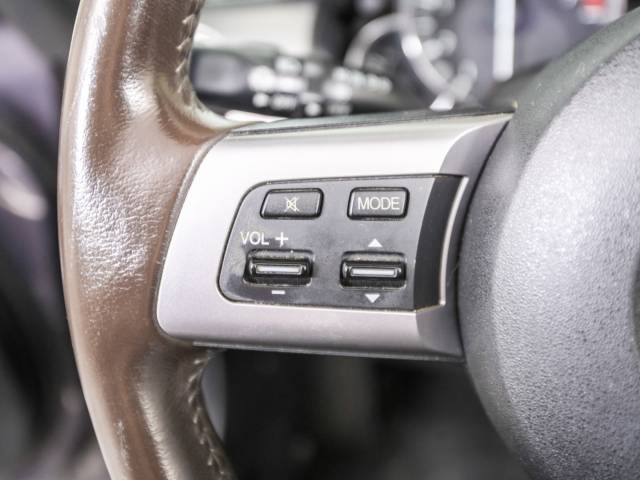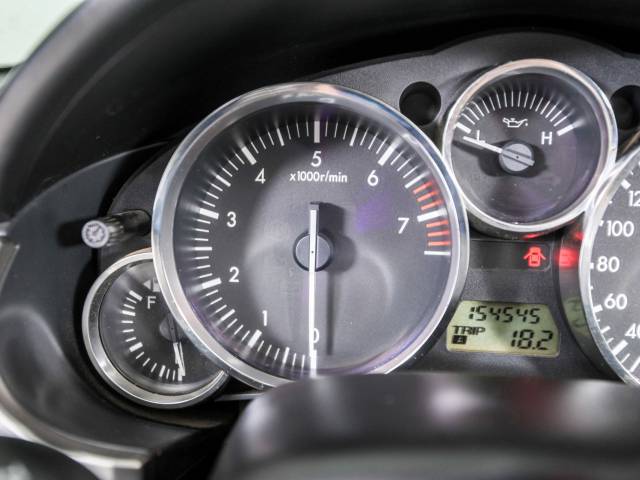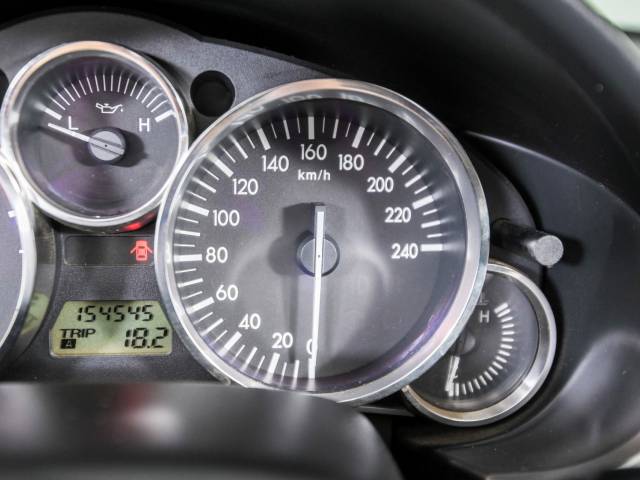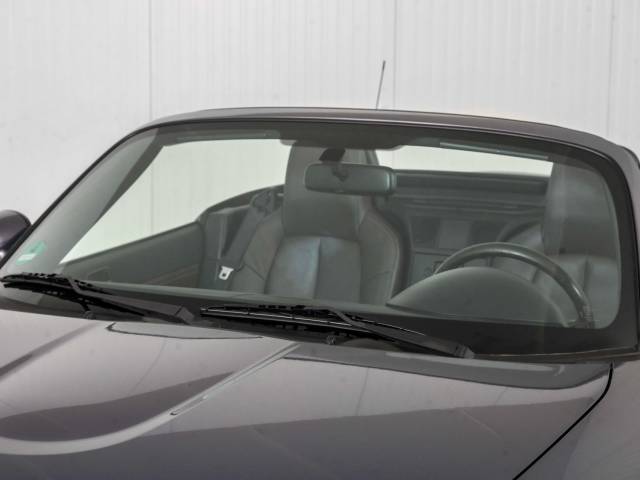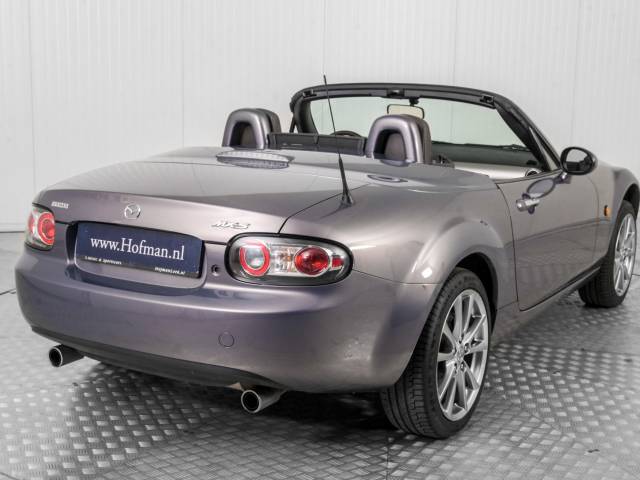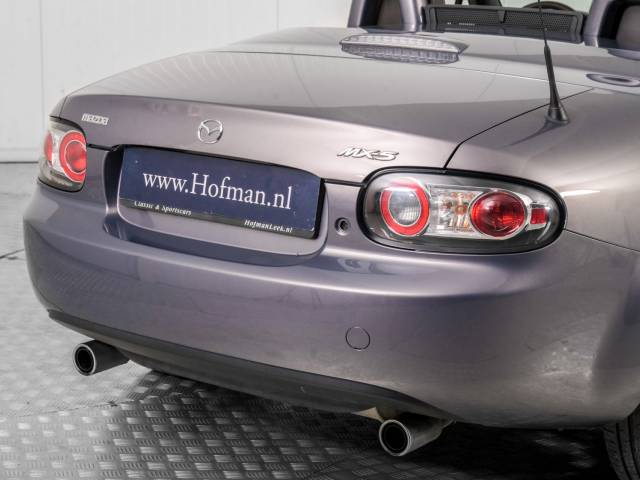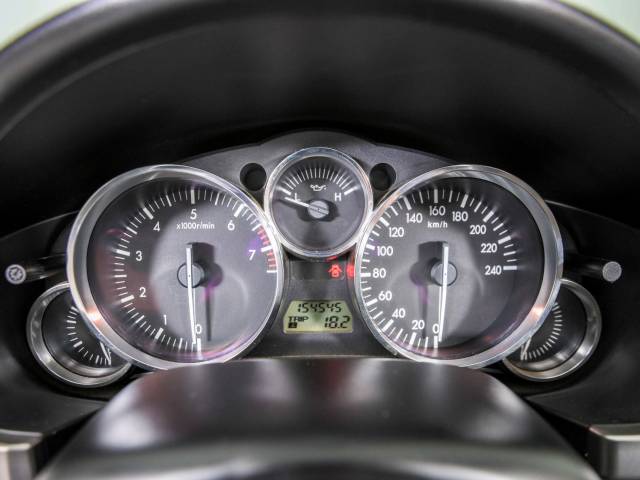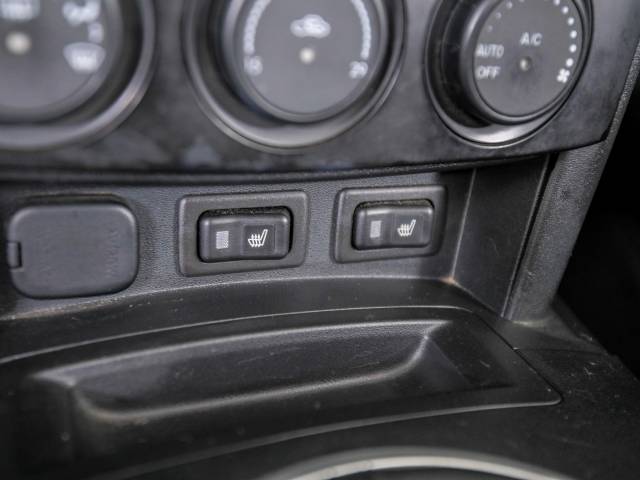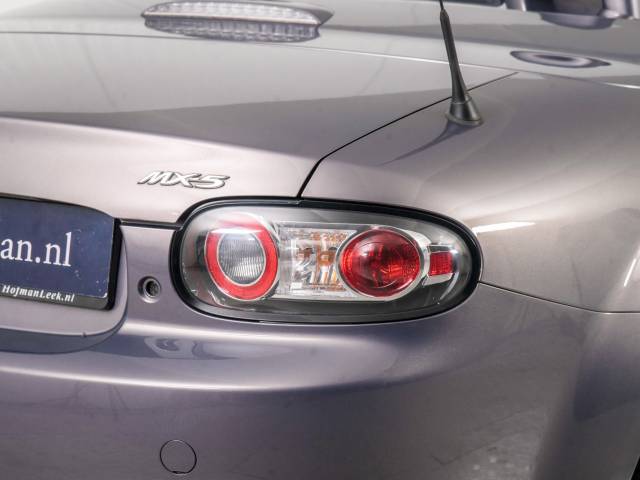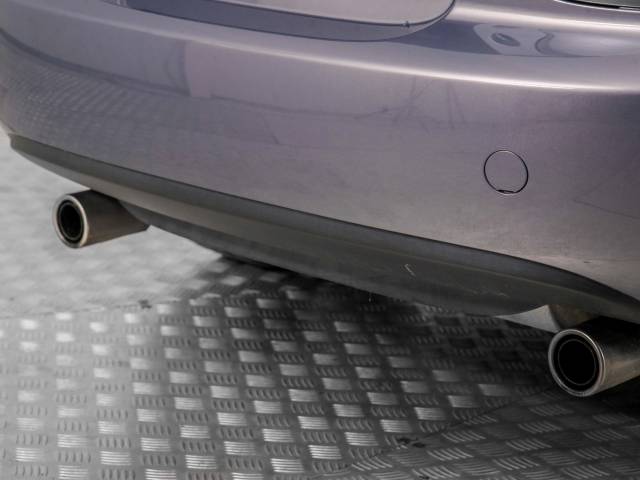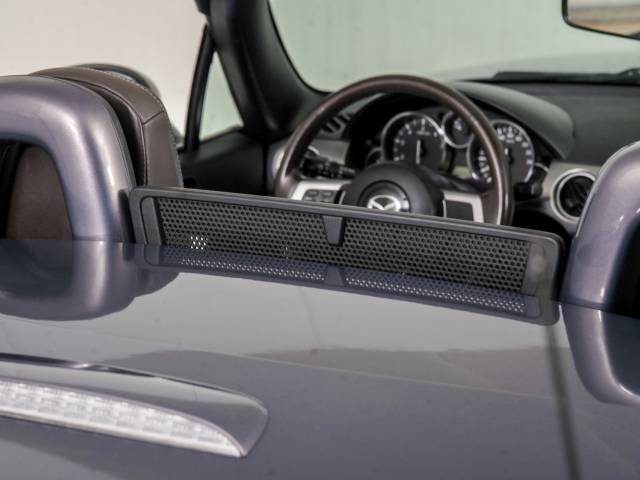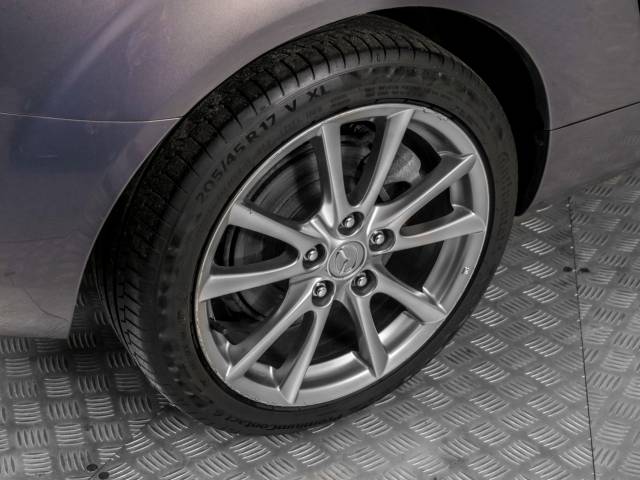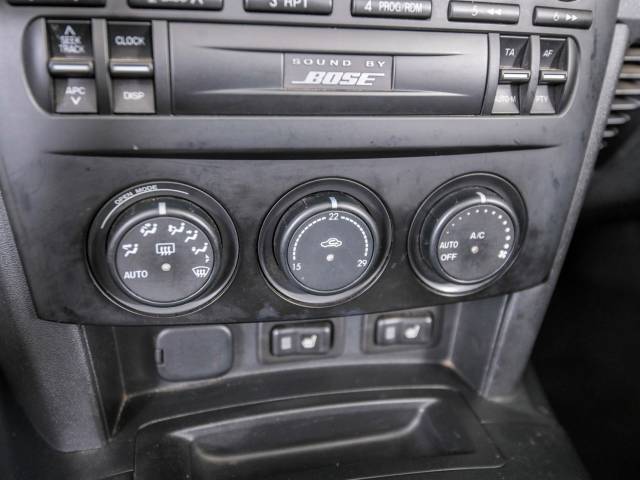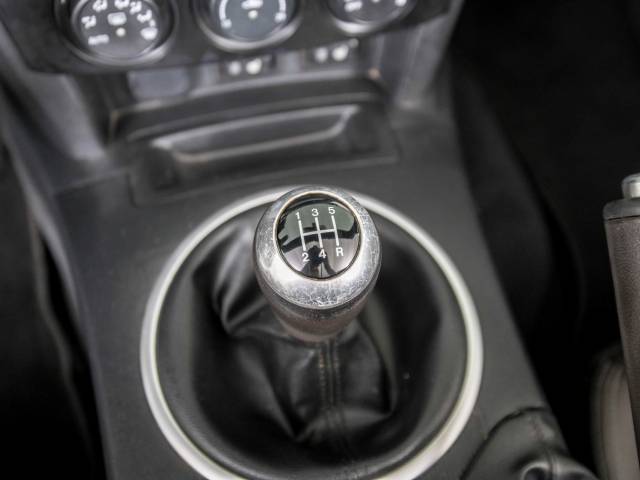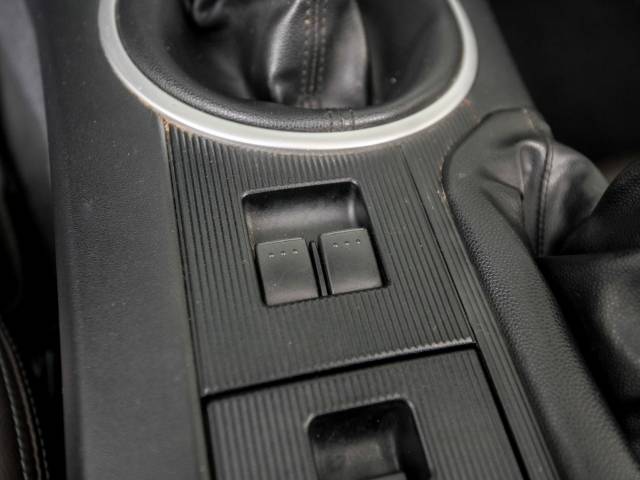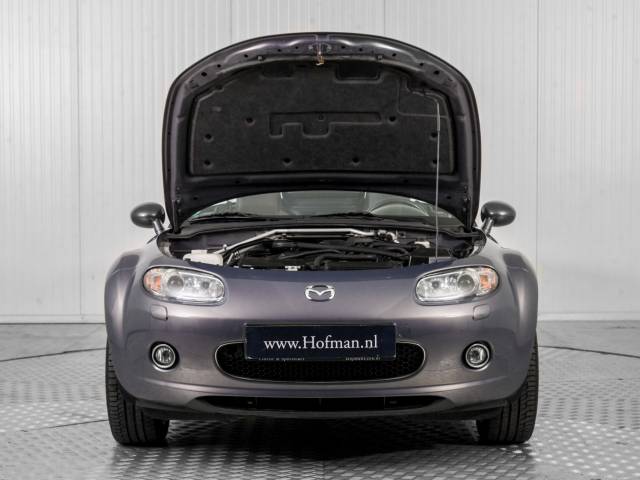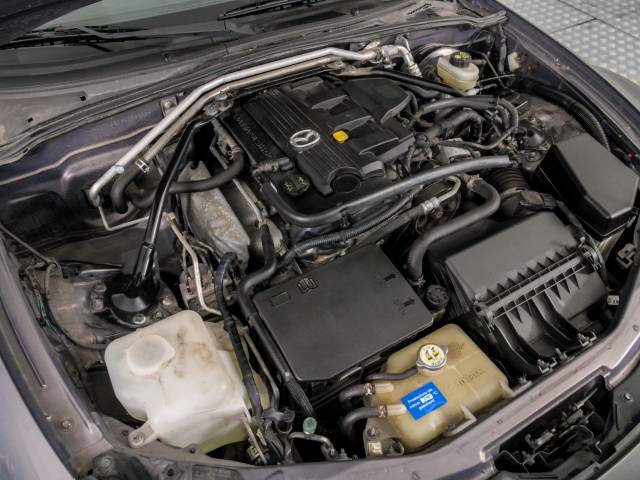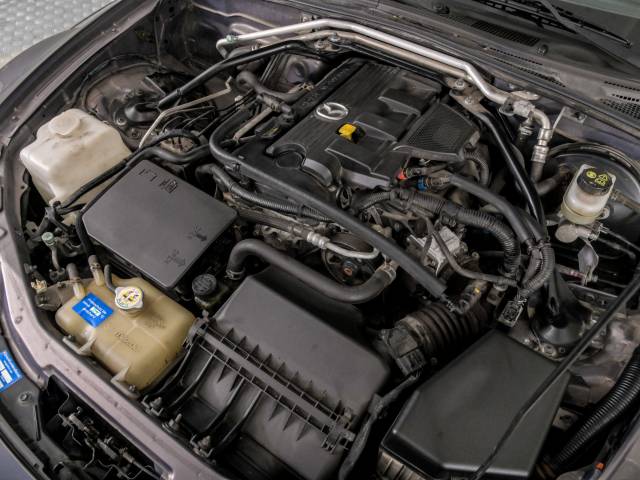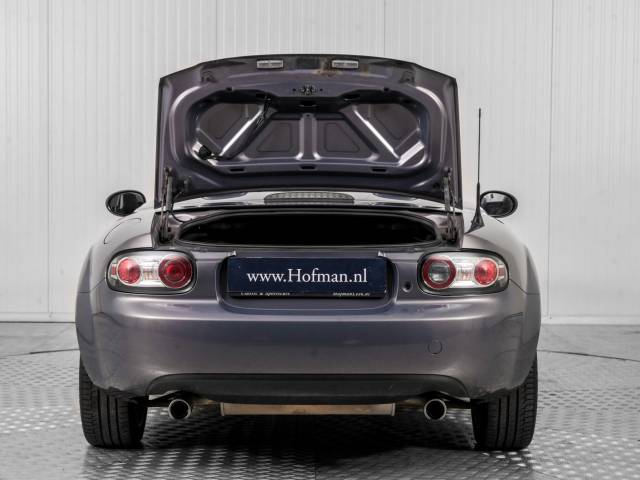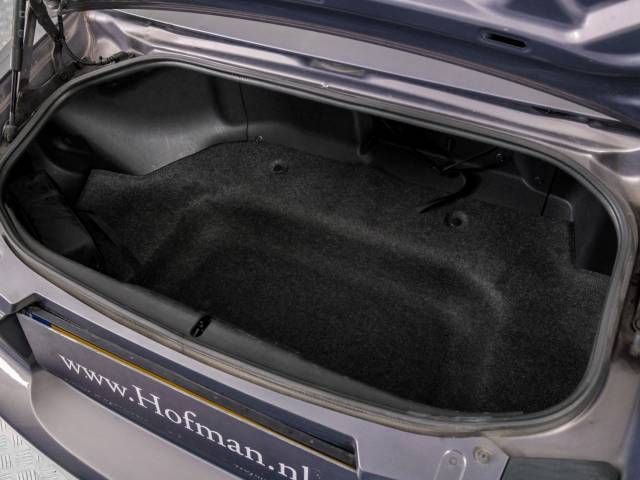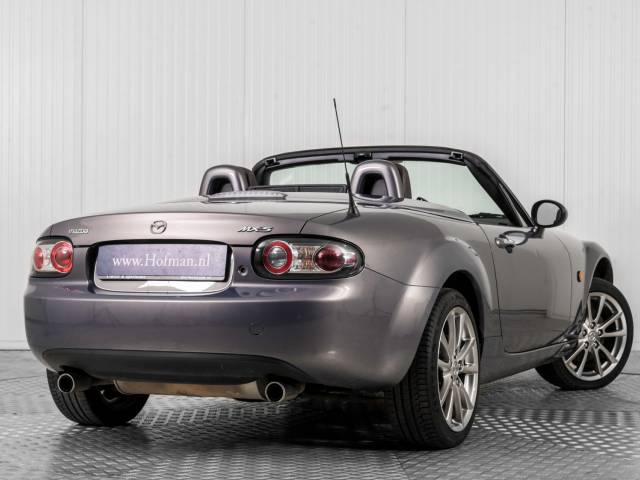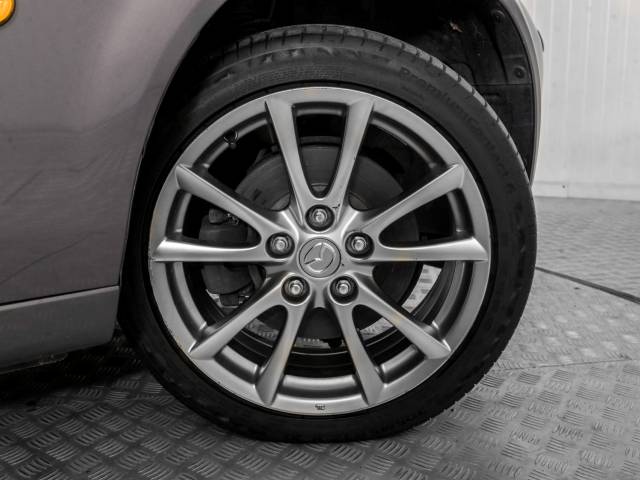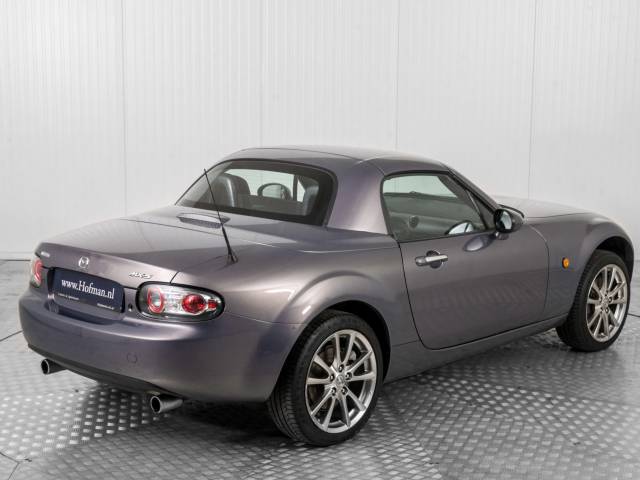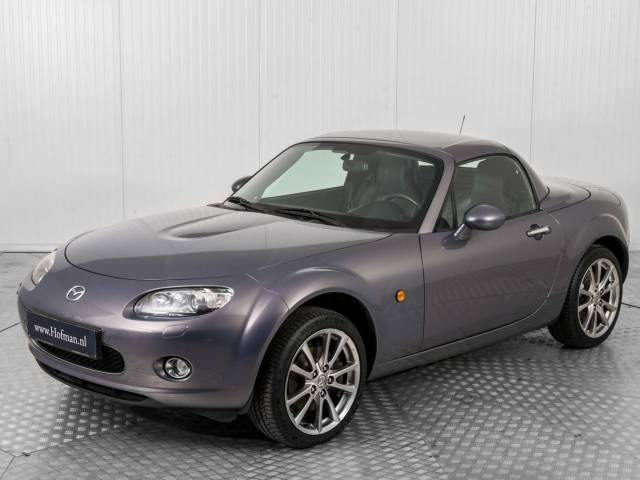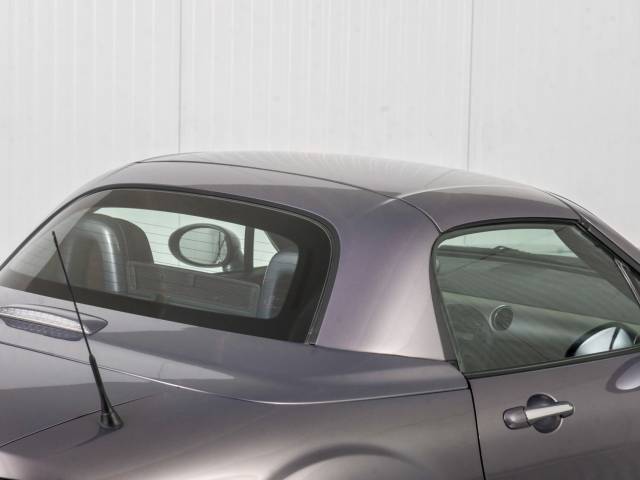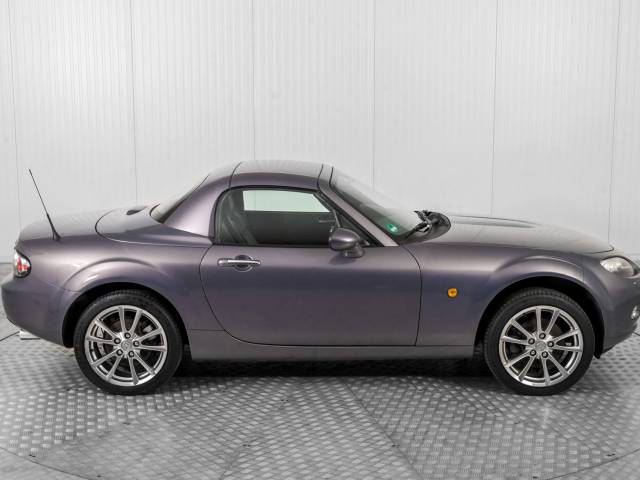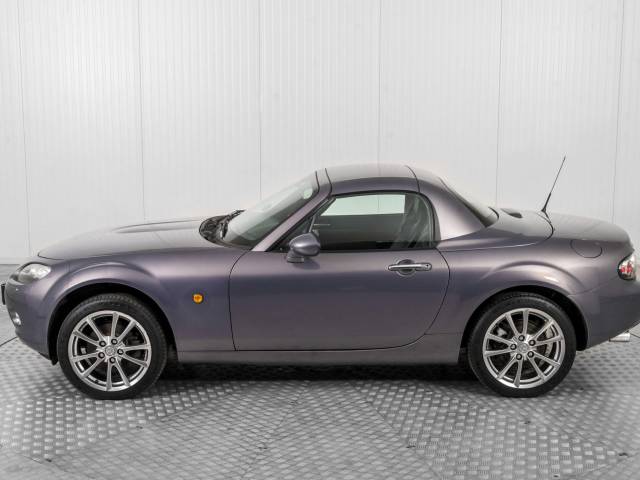 Mazda MX-5 NC Roaster Coupé
Dealer

away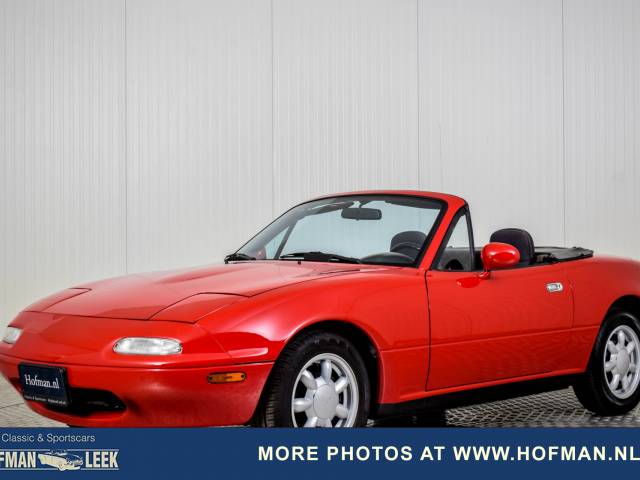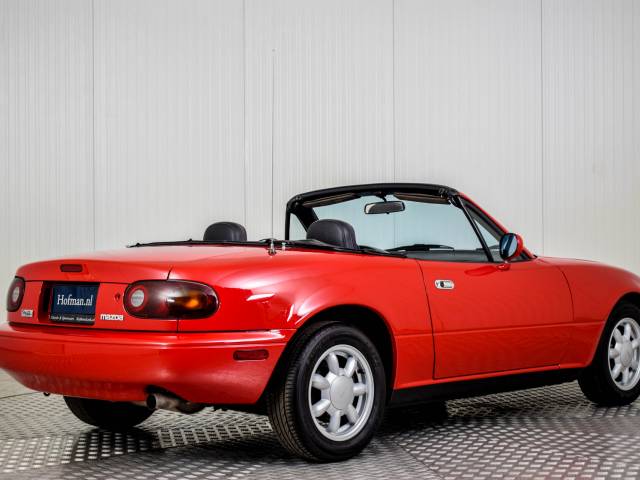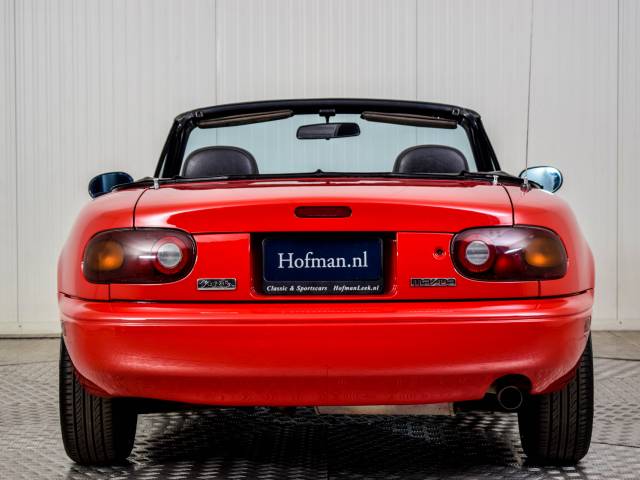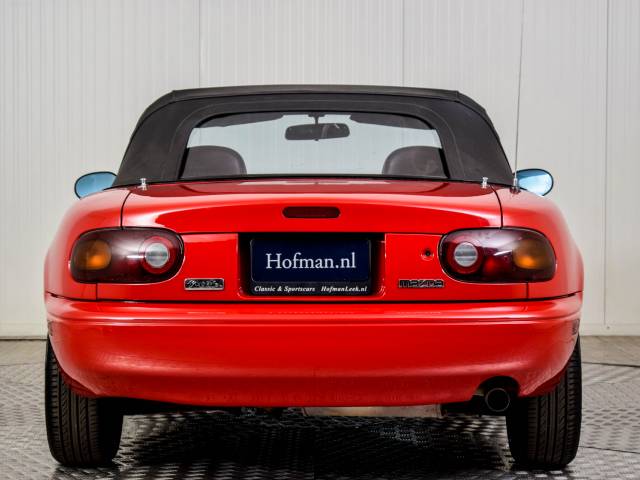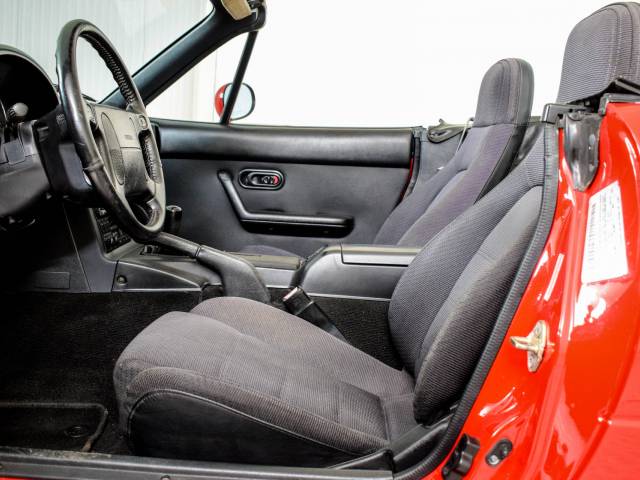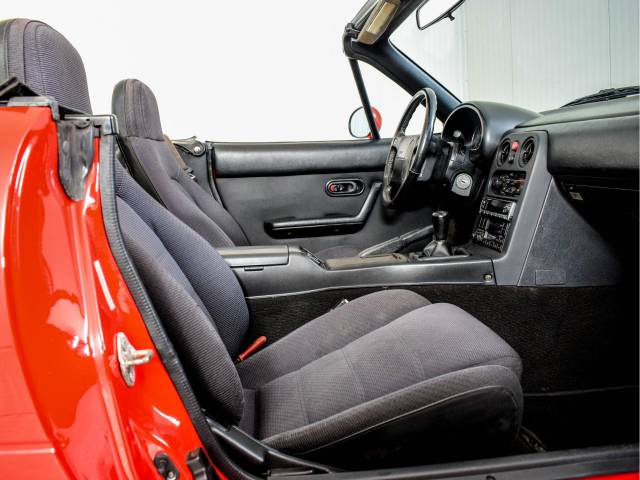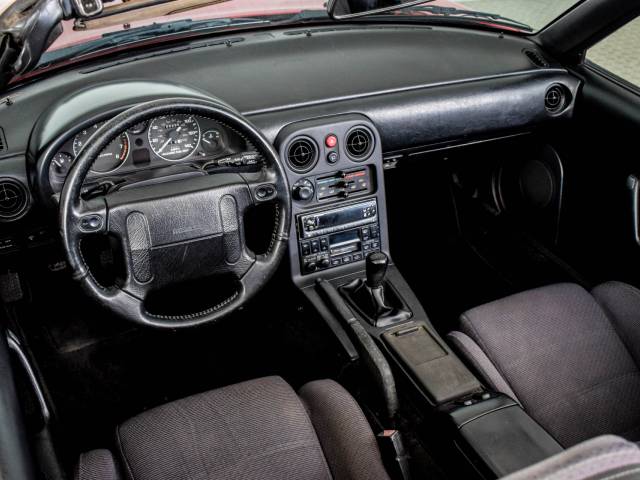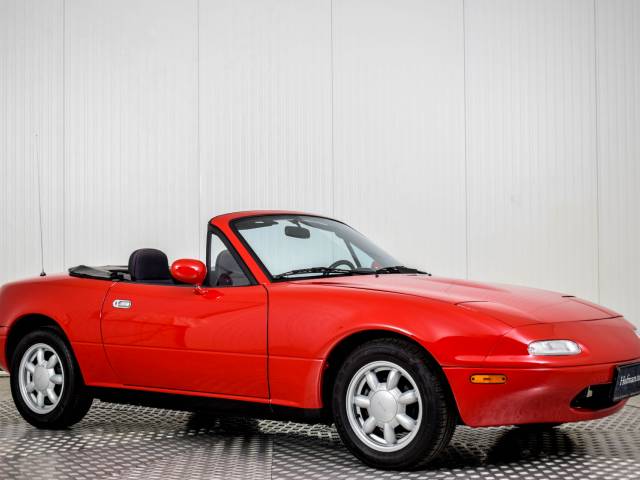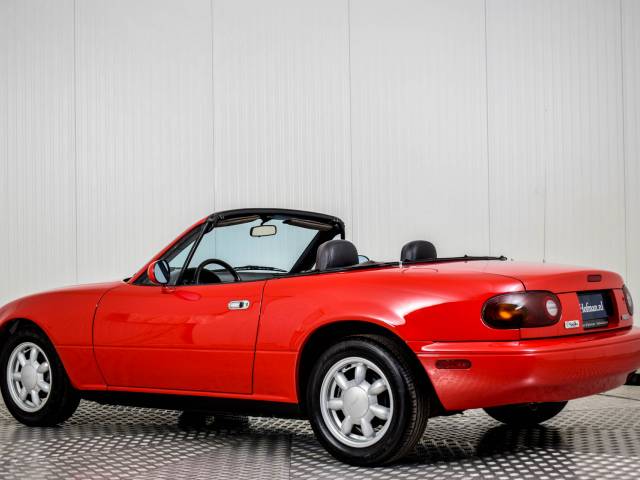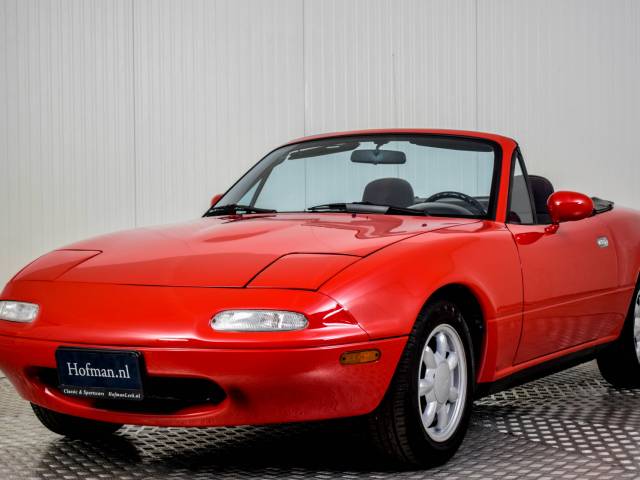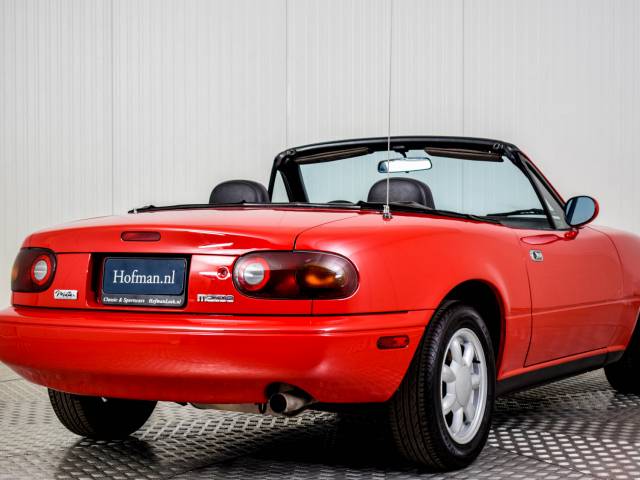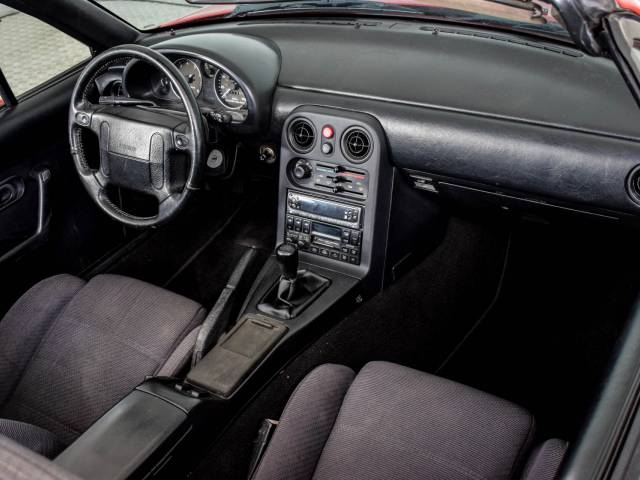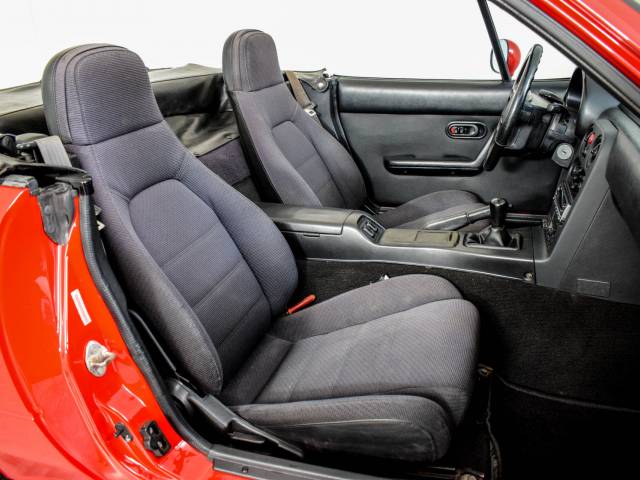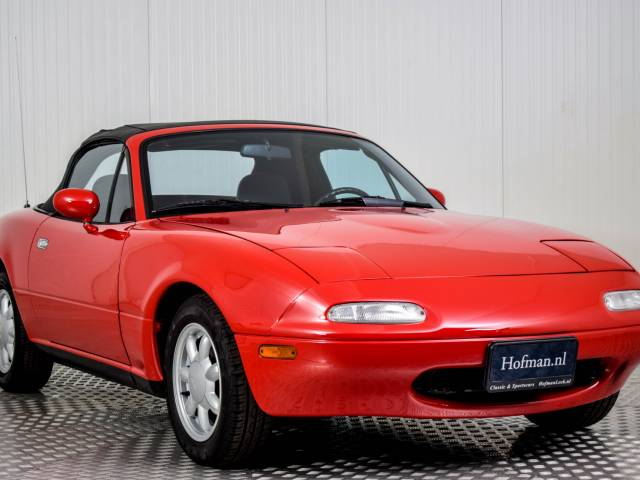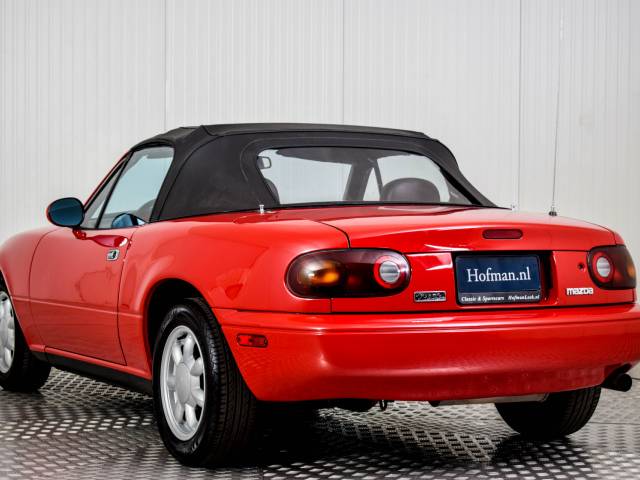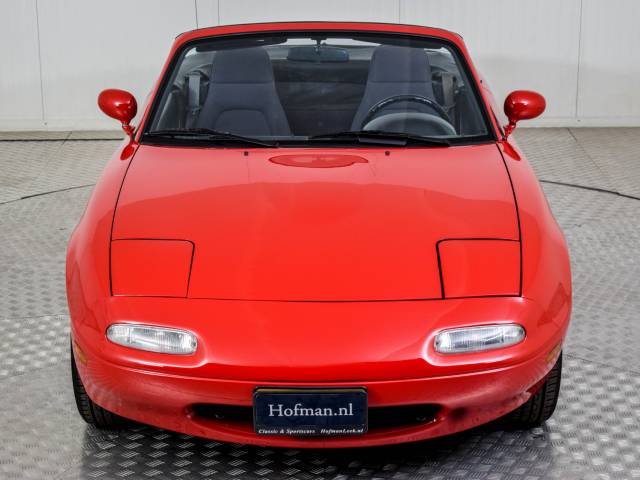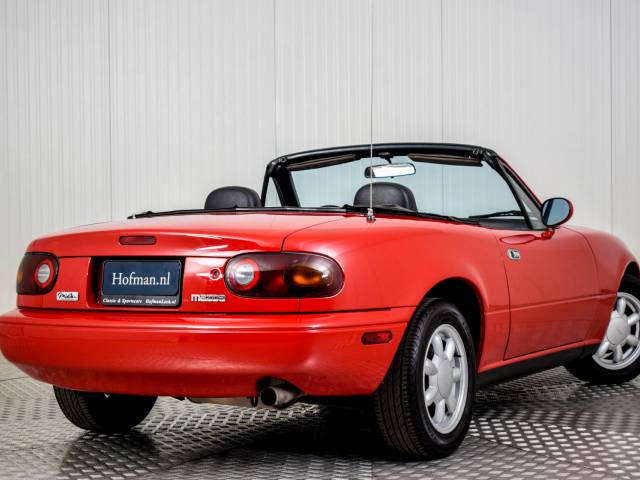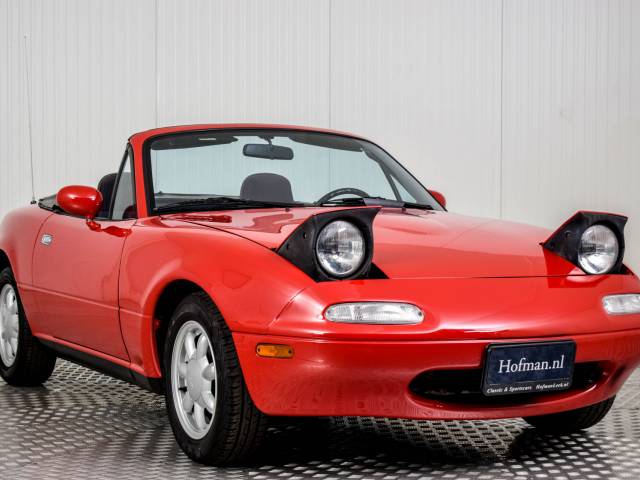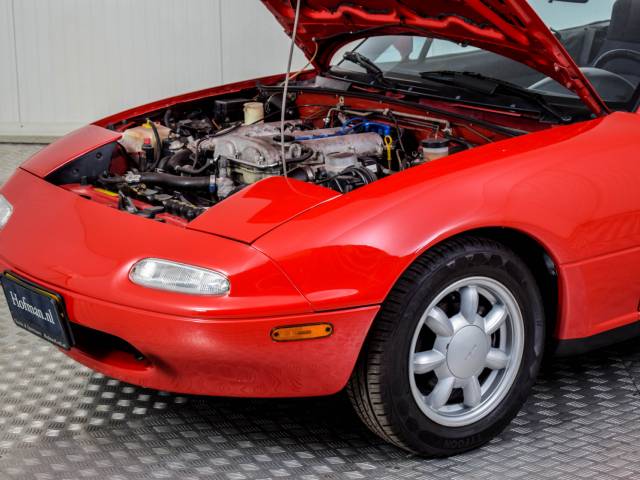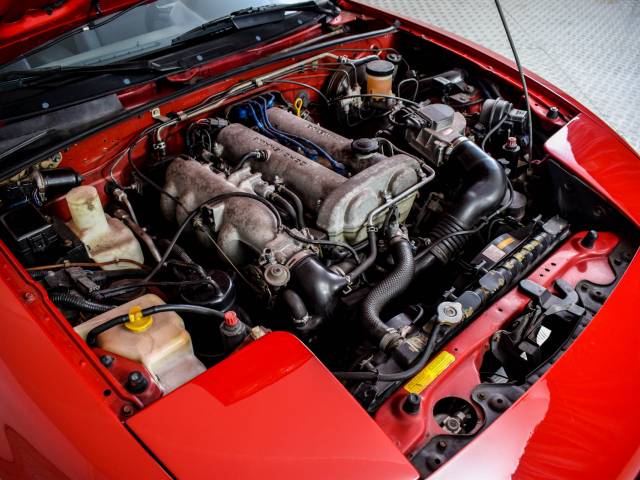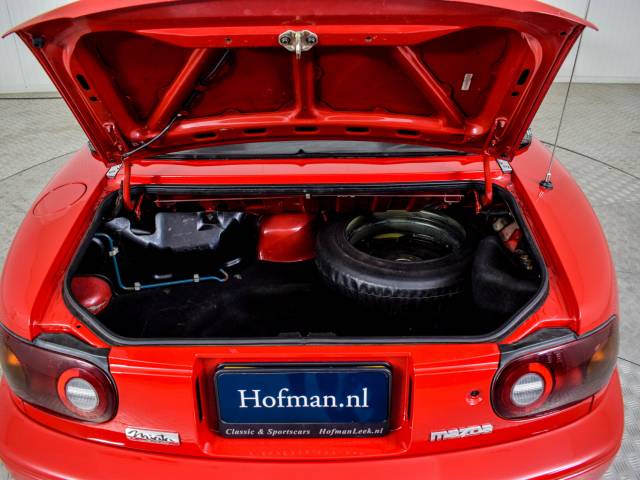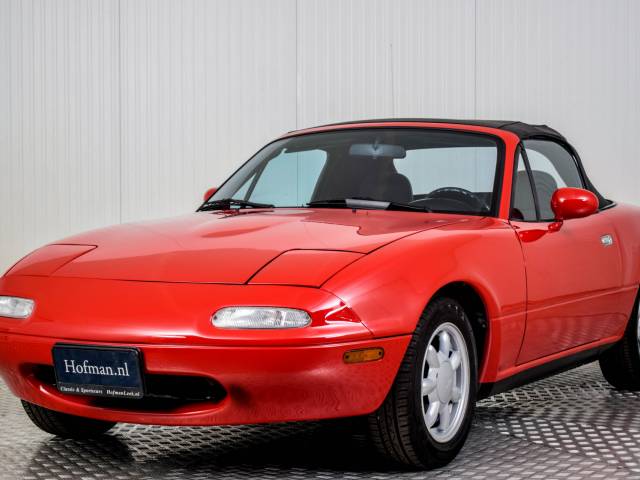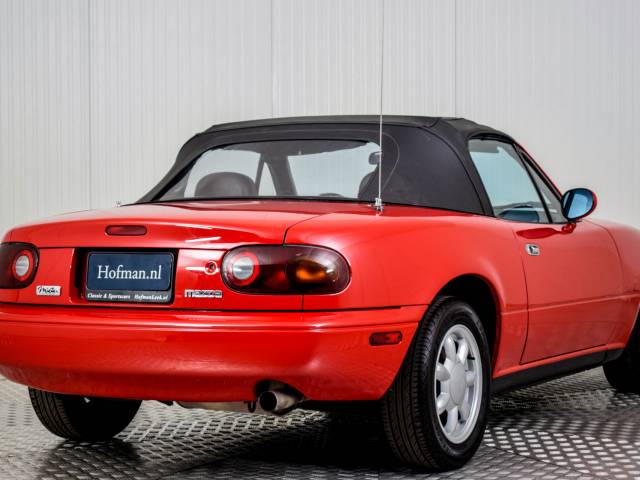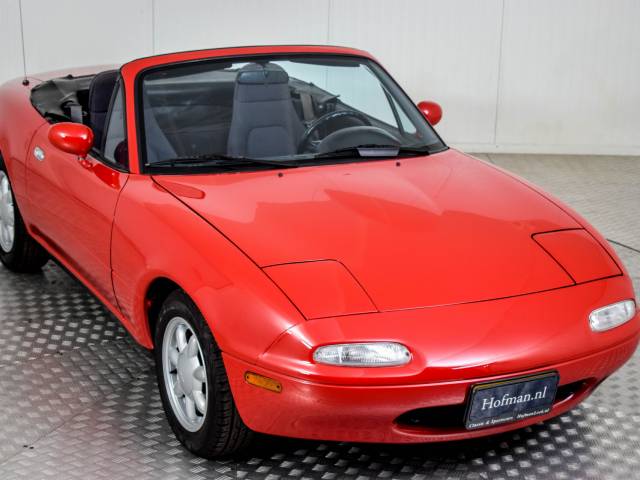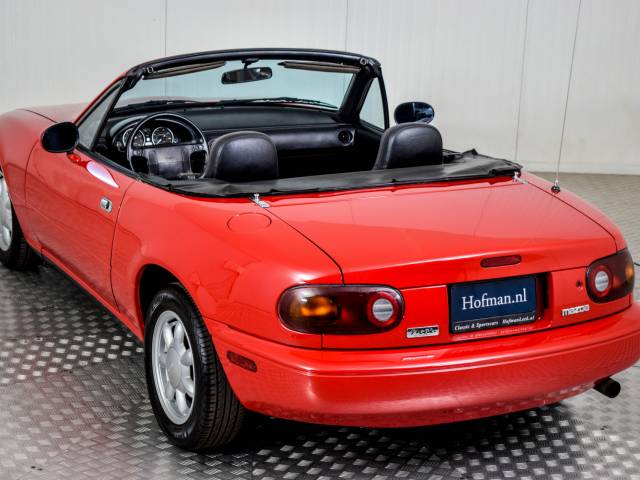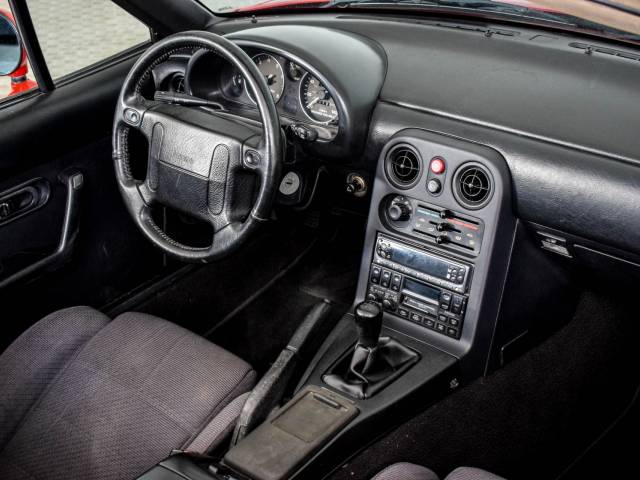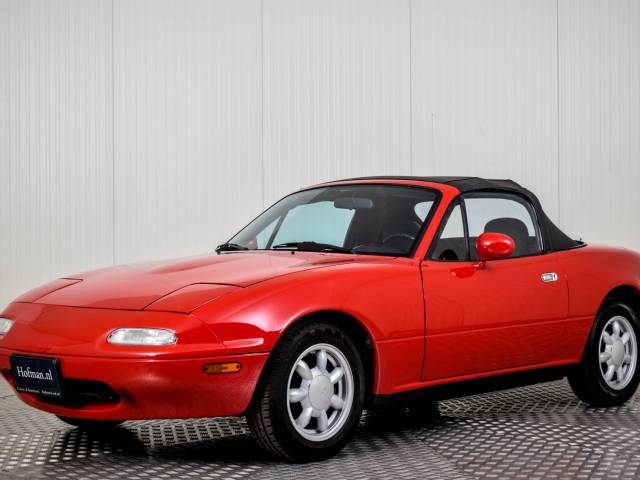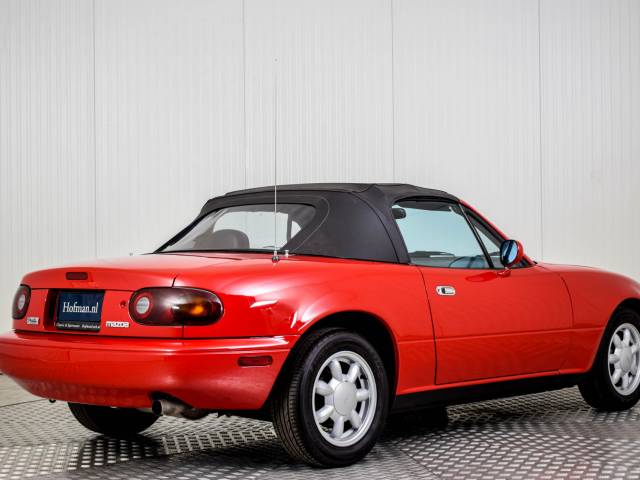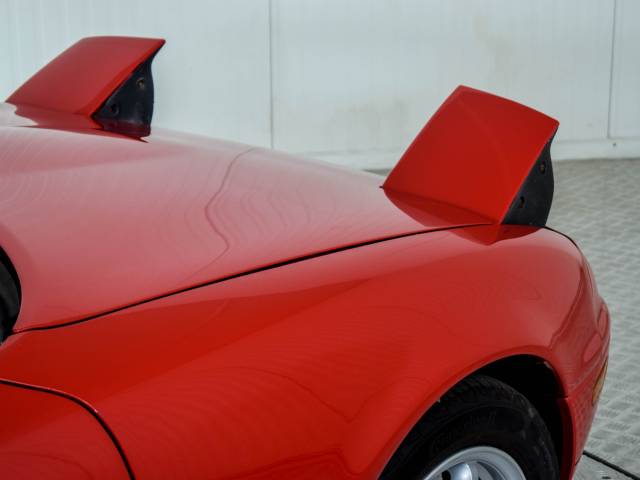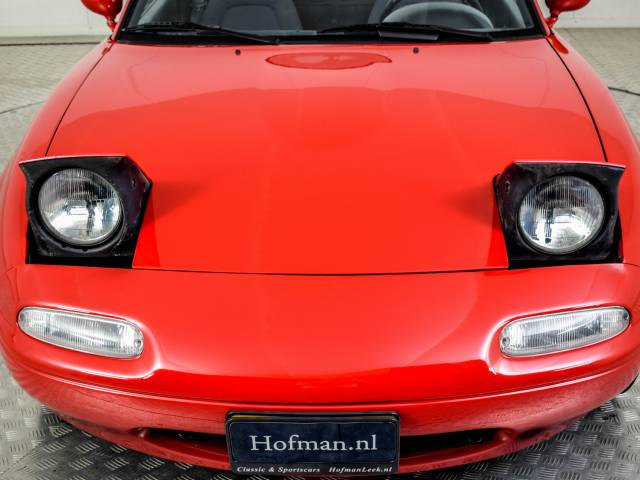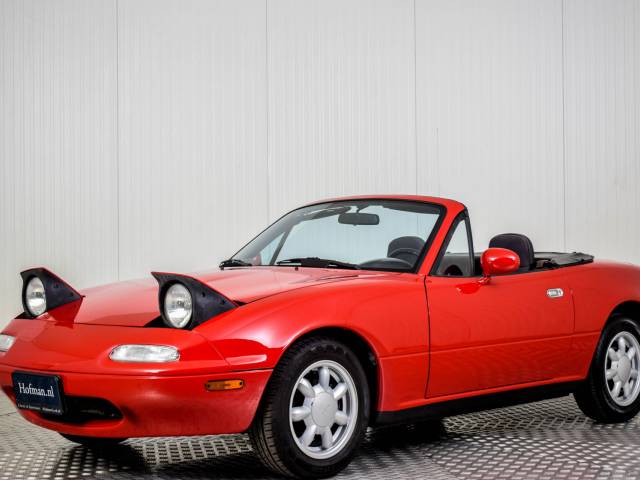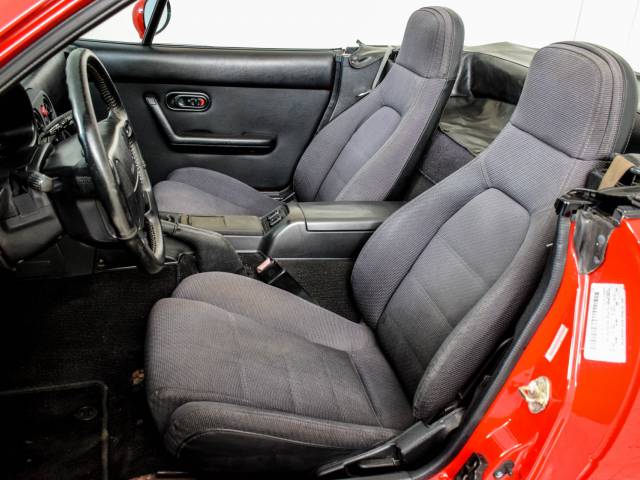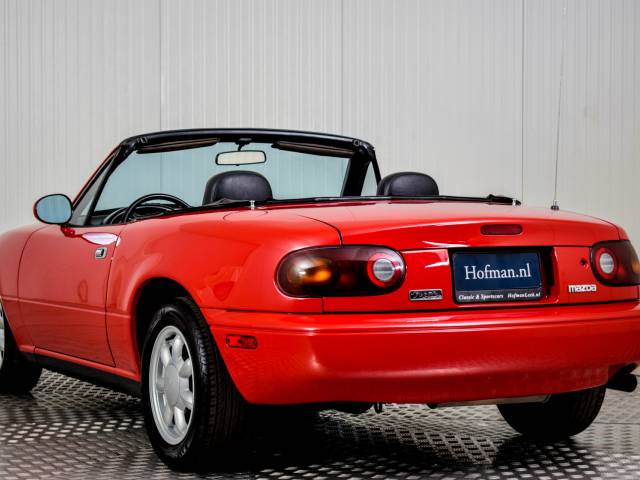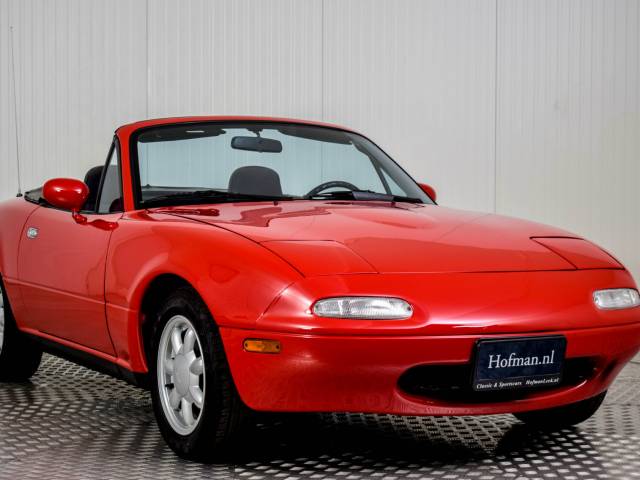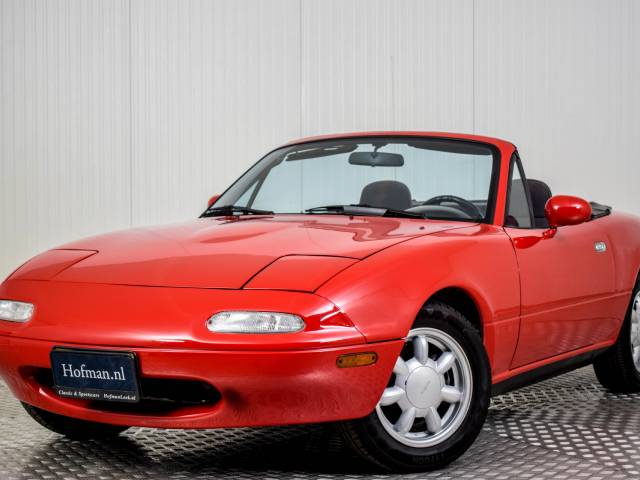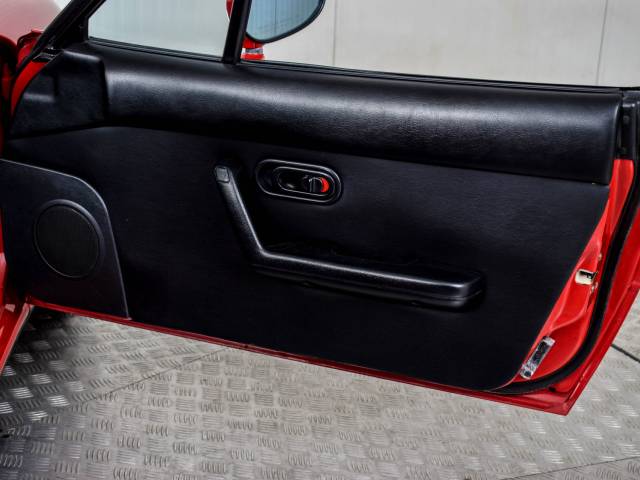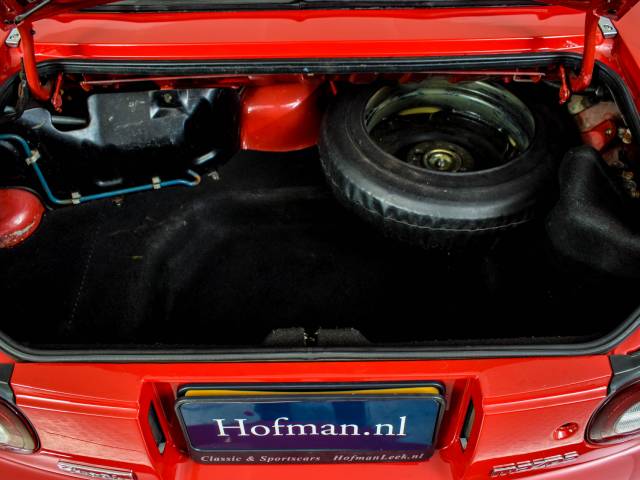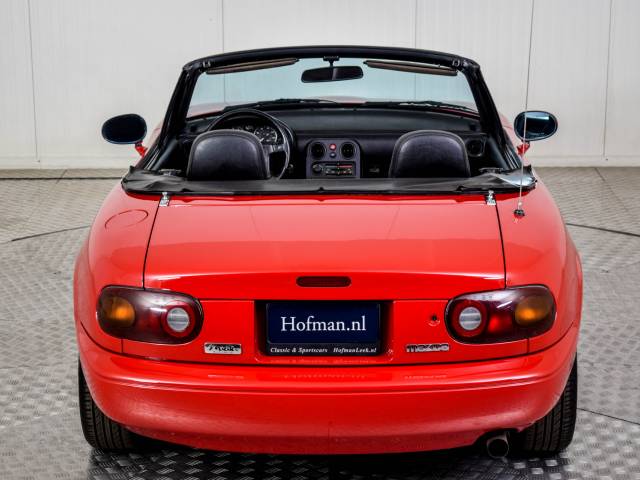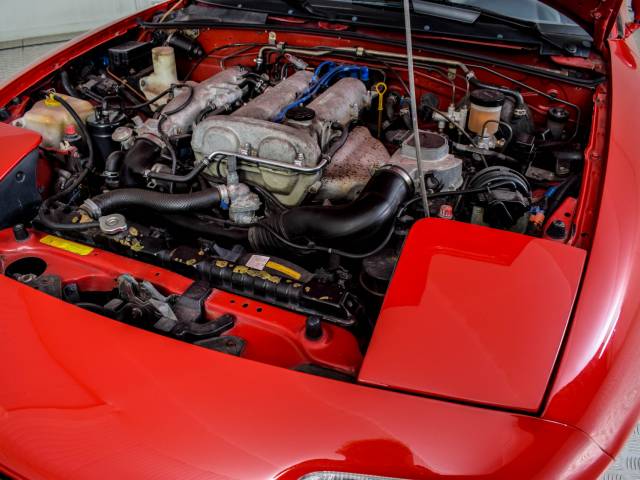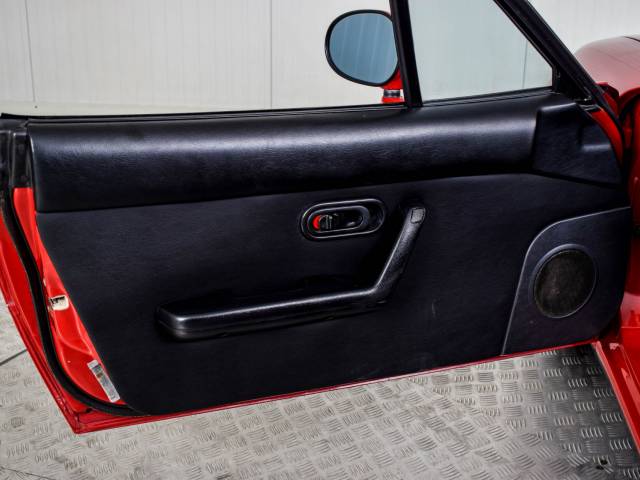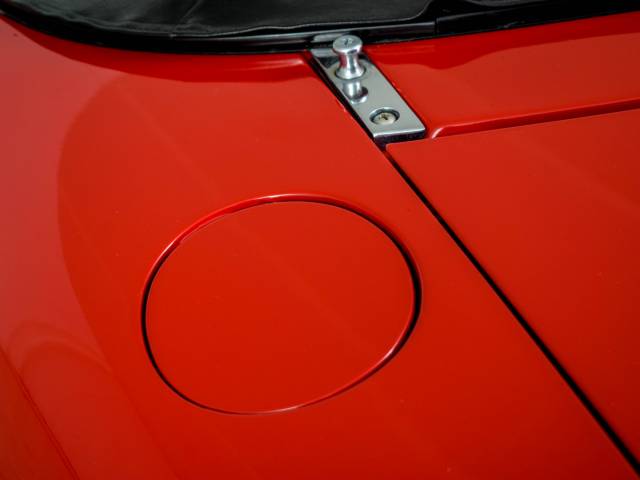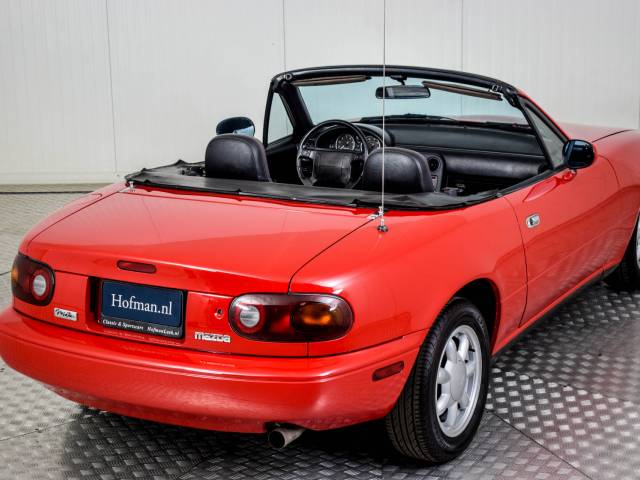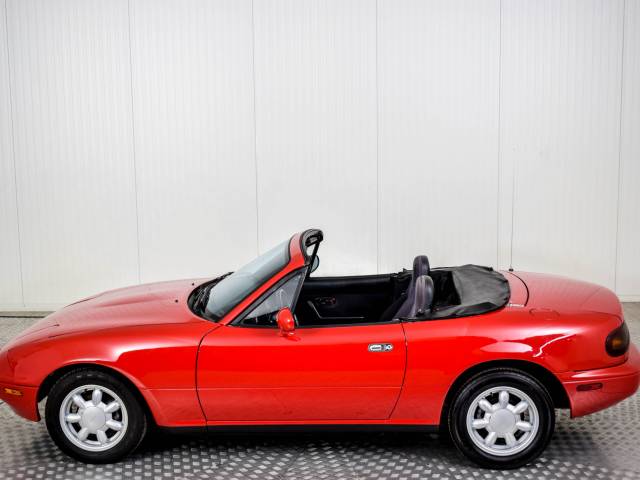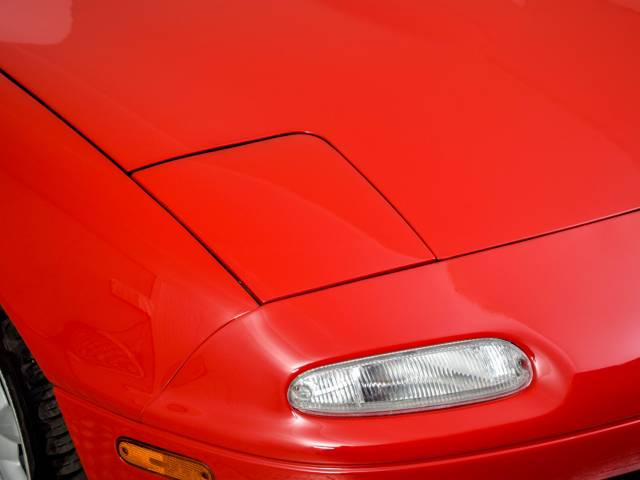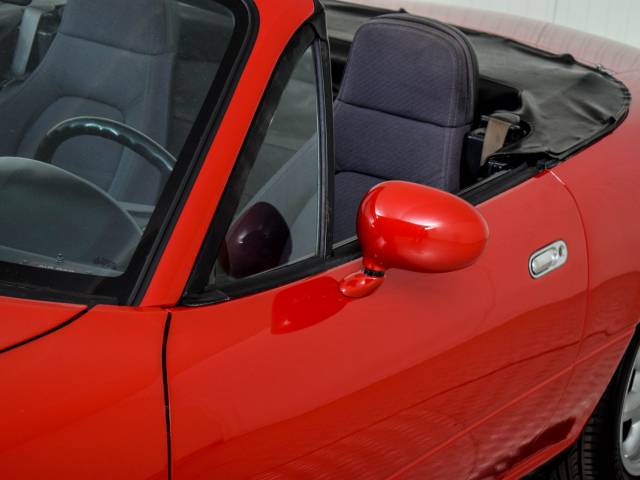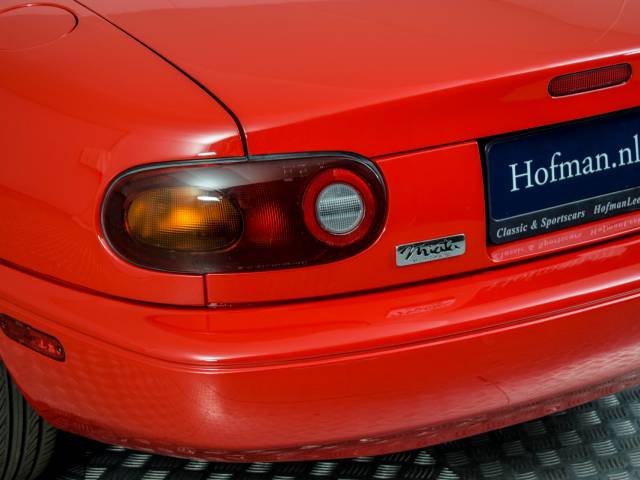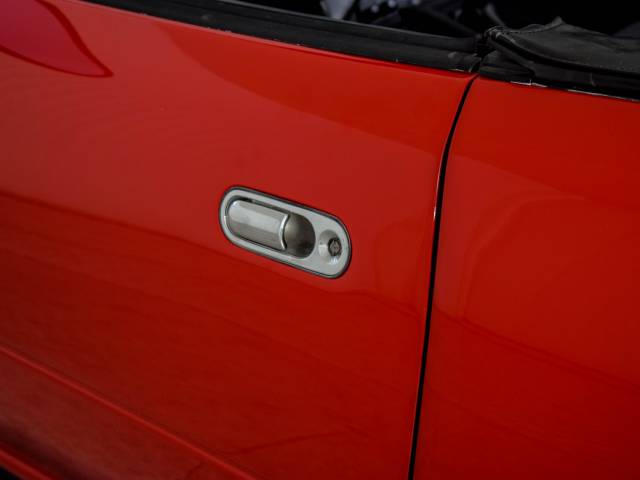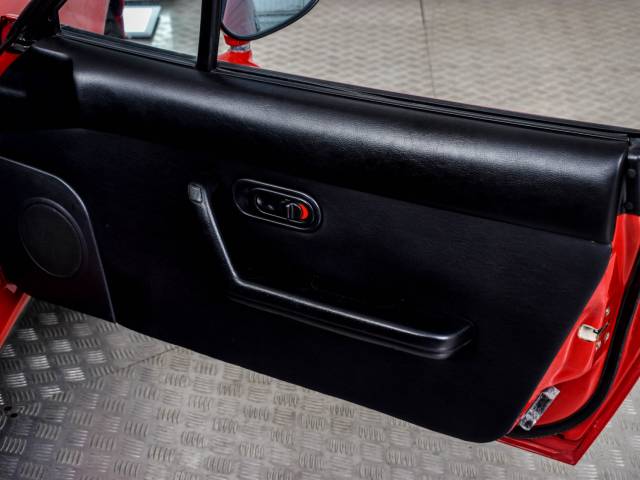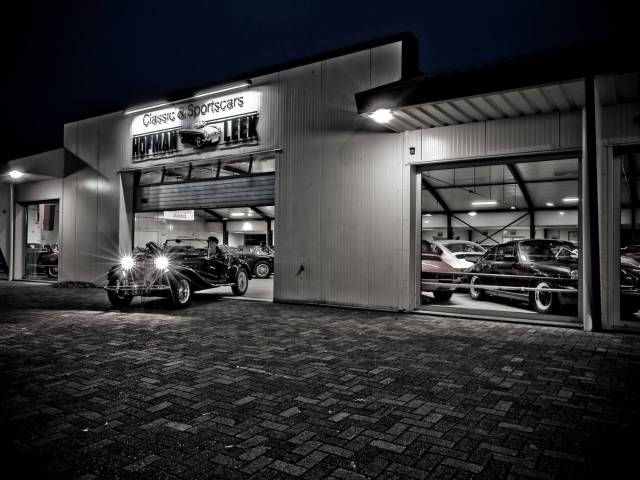 Mazda MX-5 Miata 1.6i-16V
Dealer

away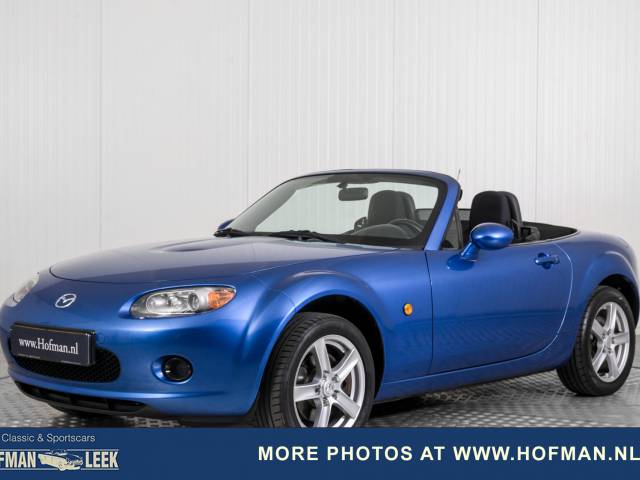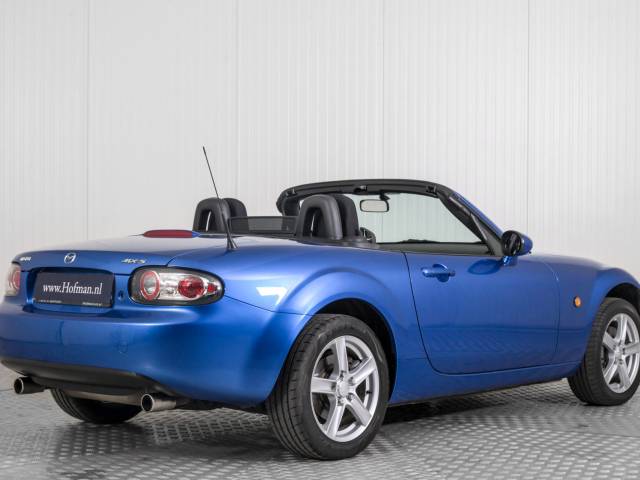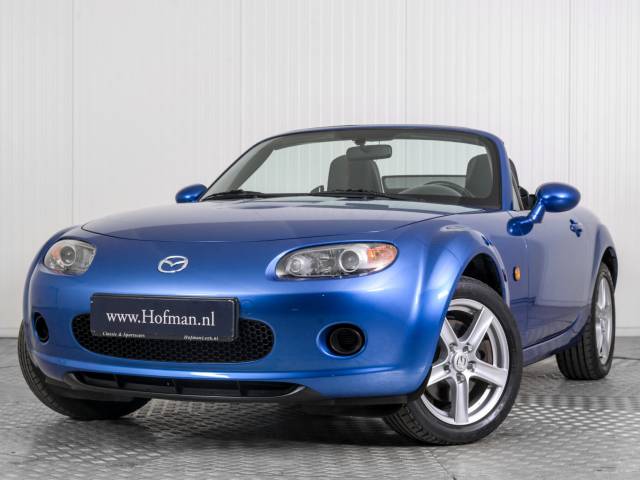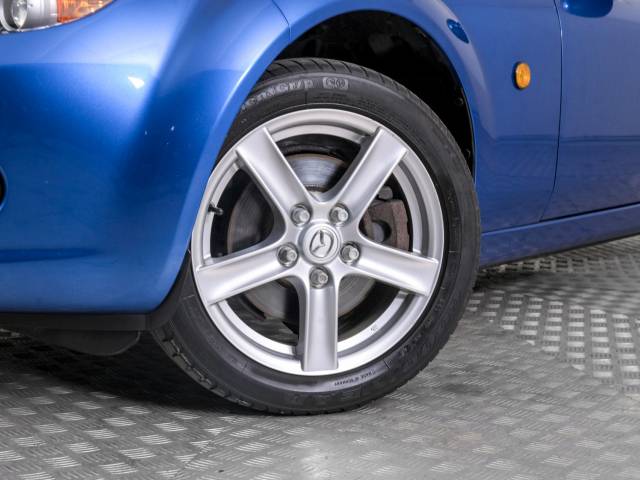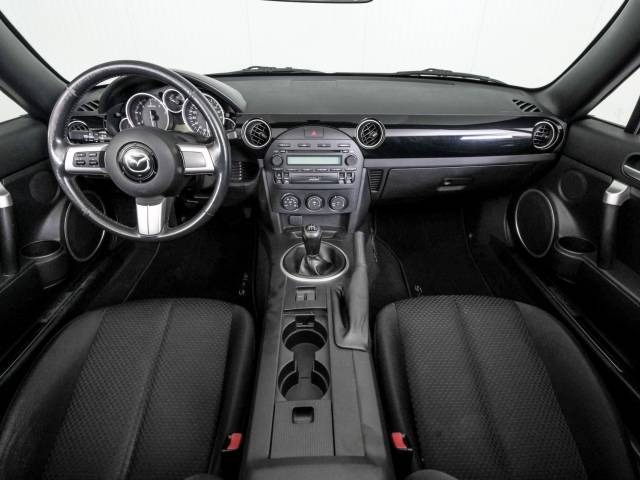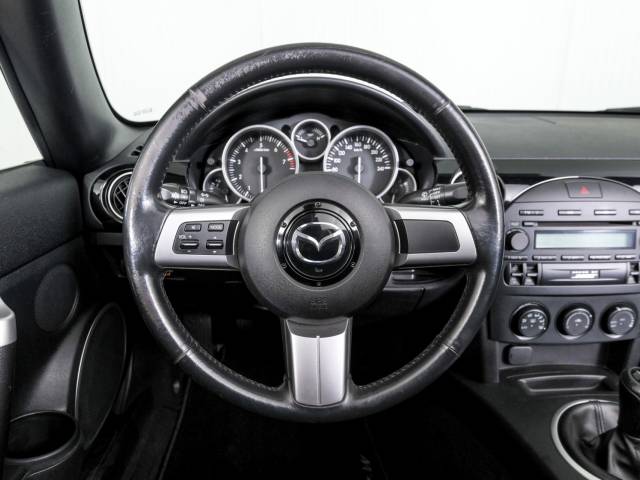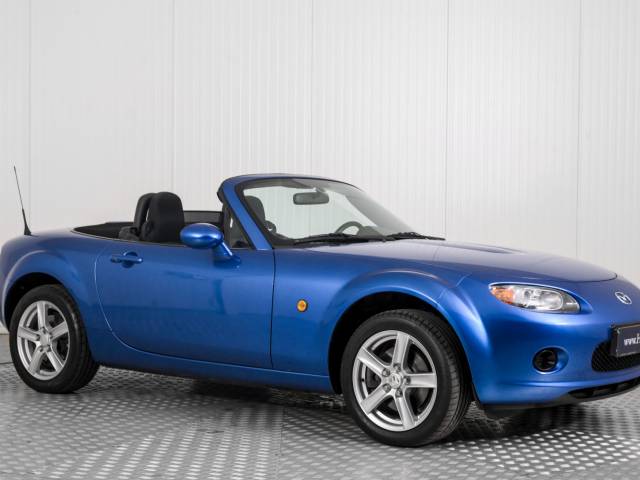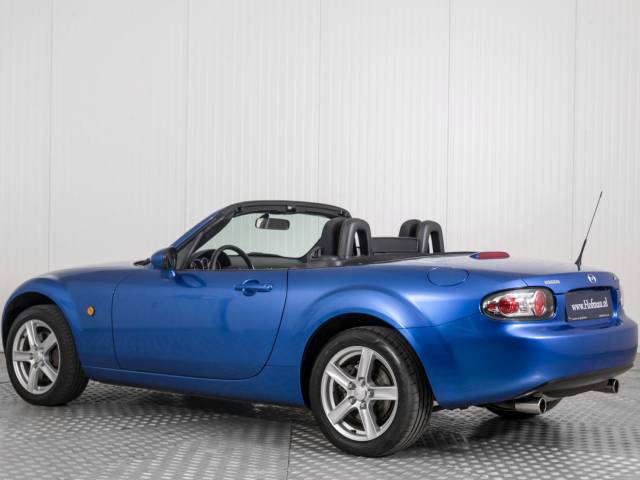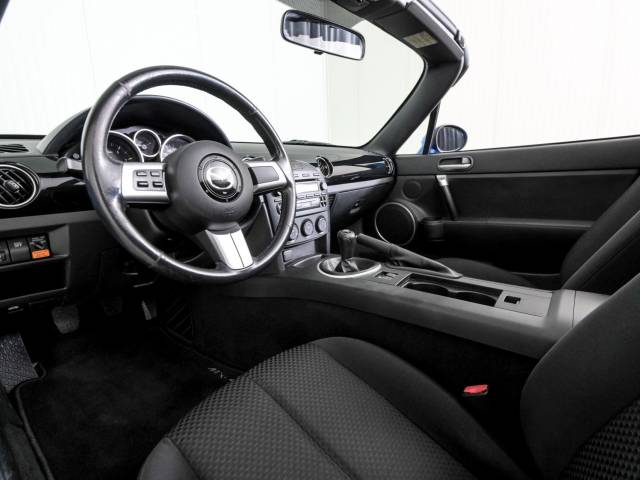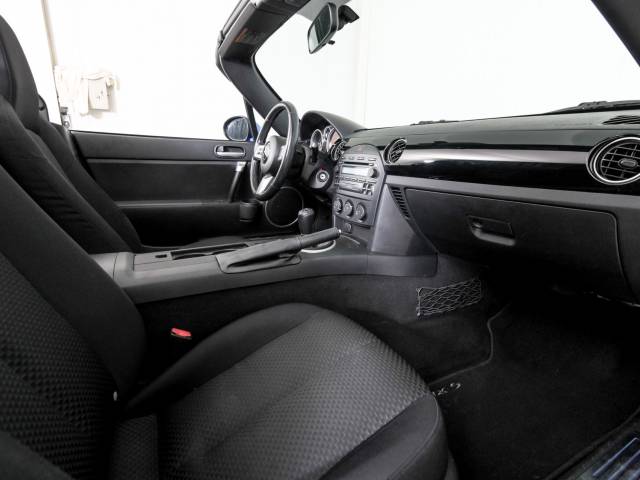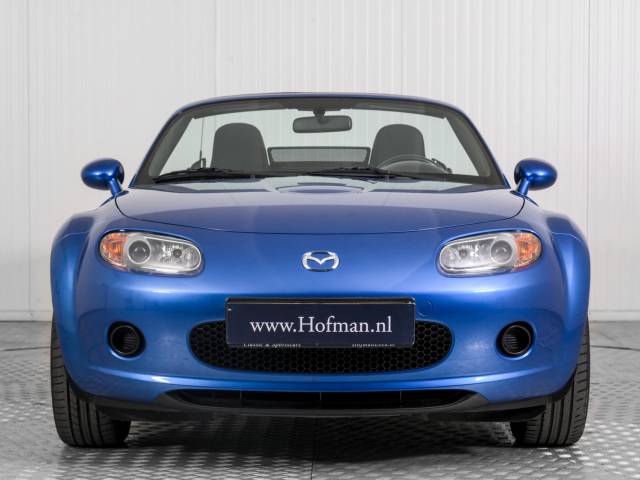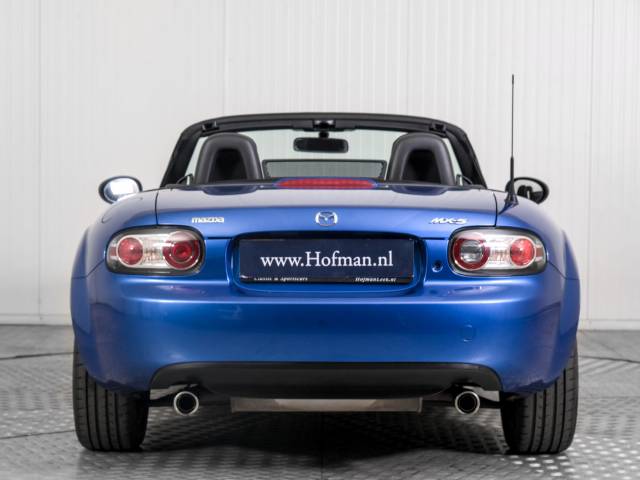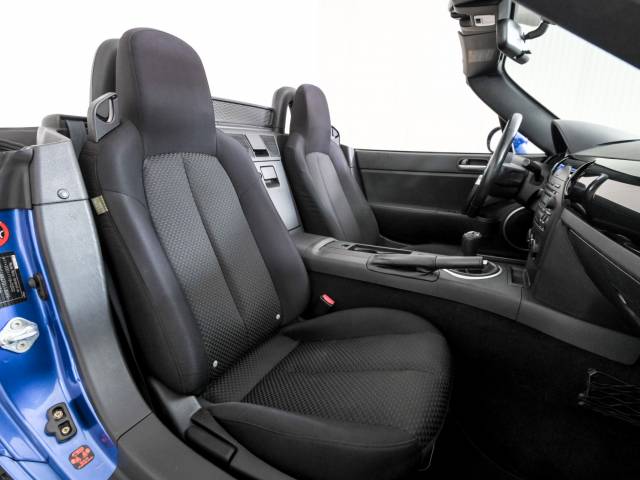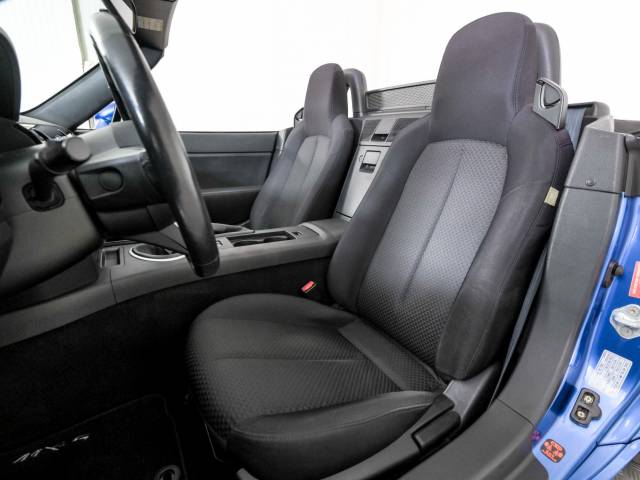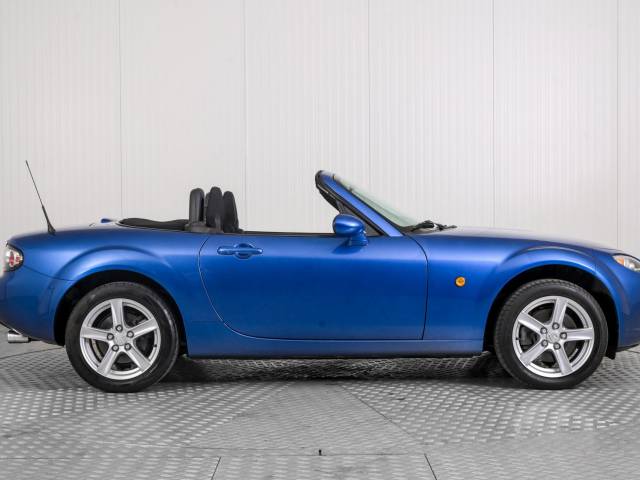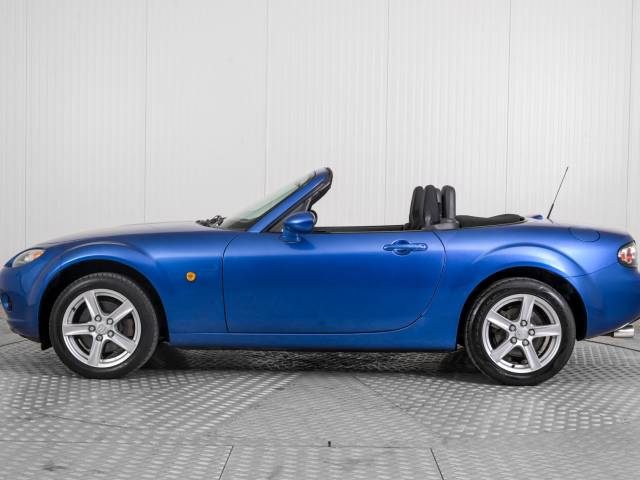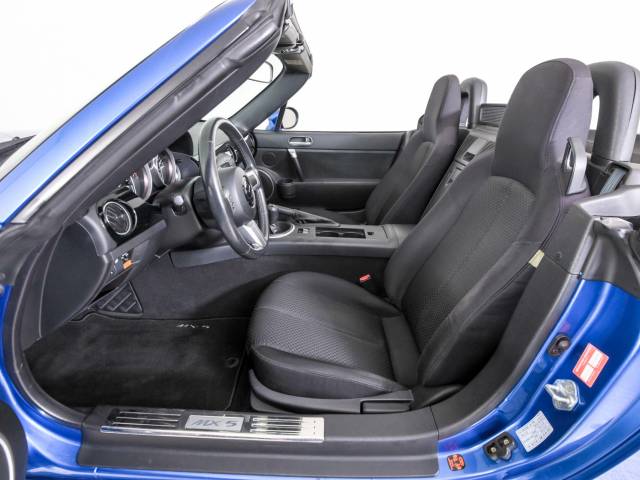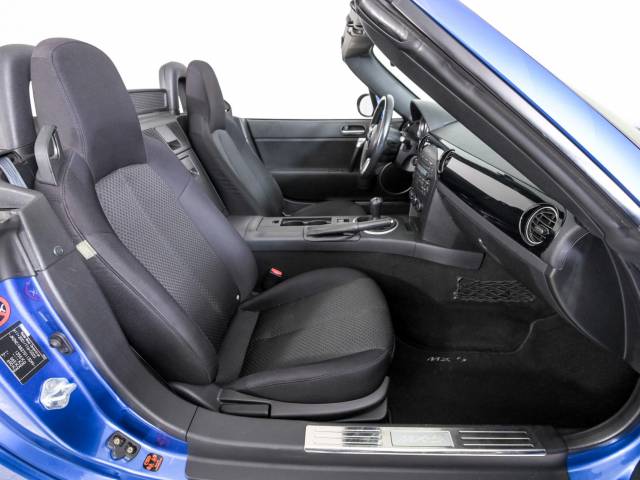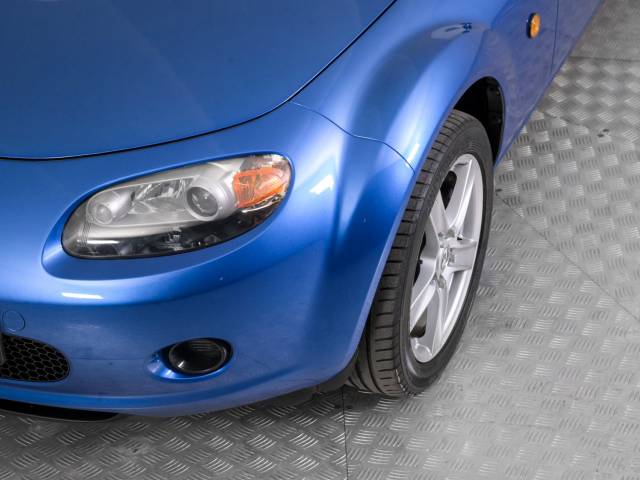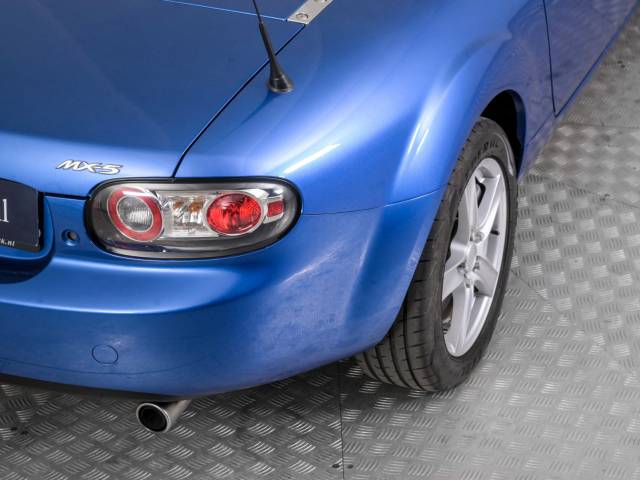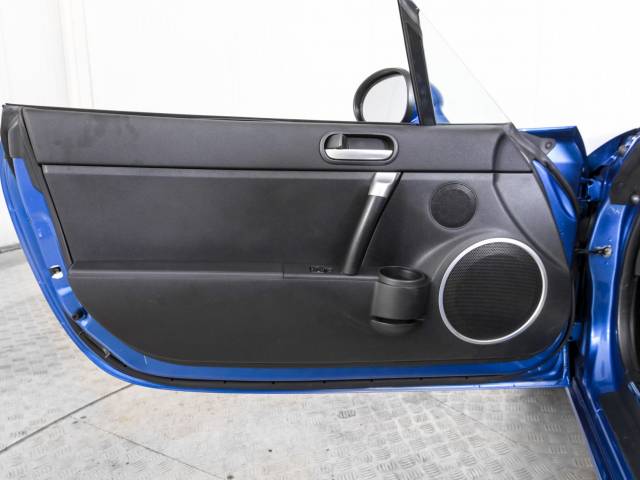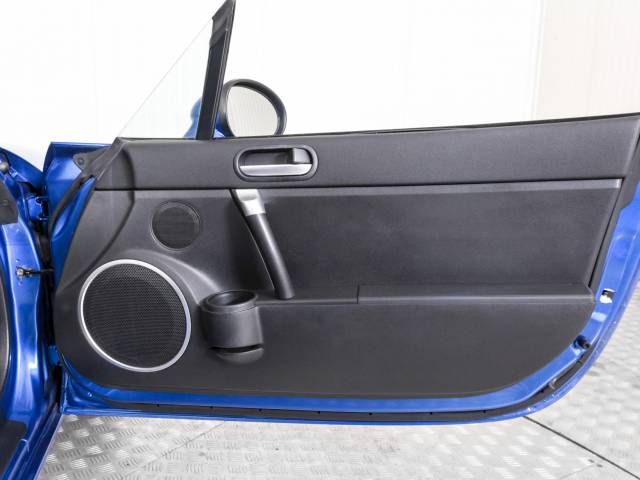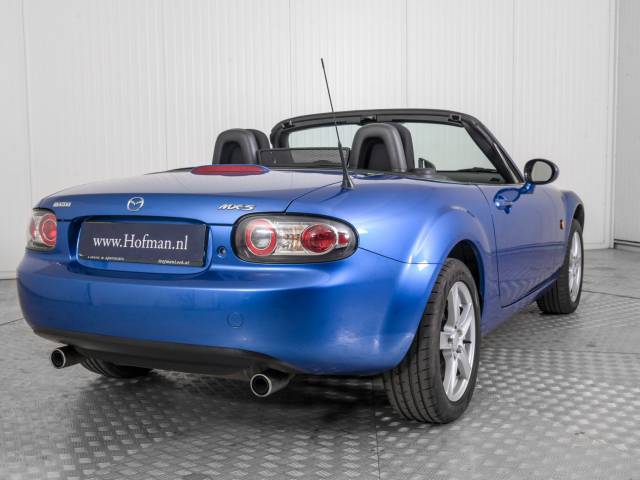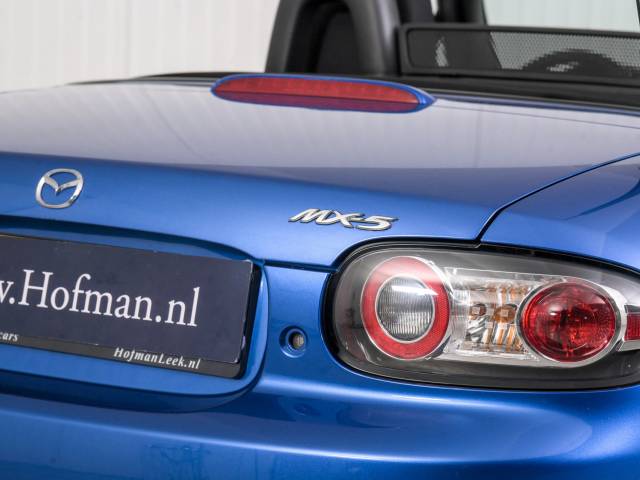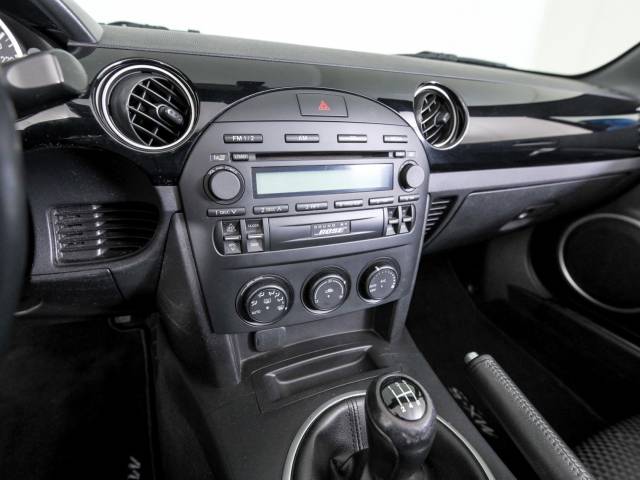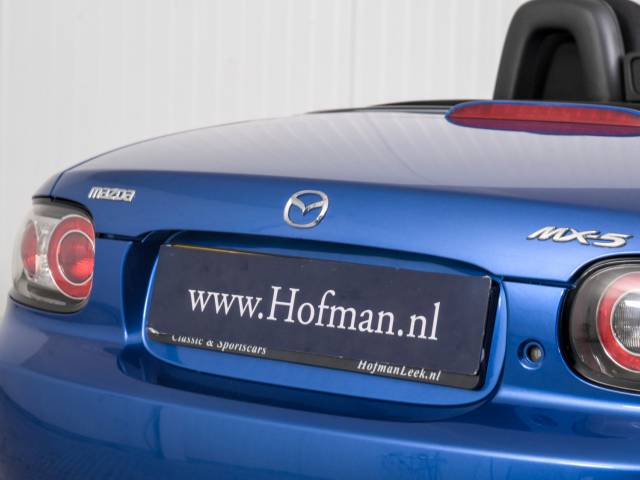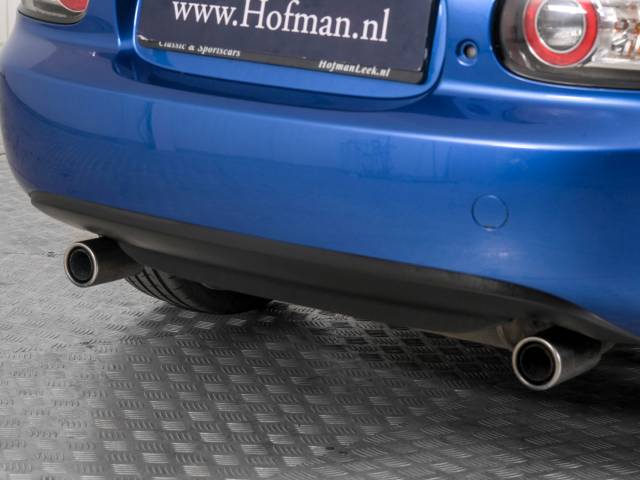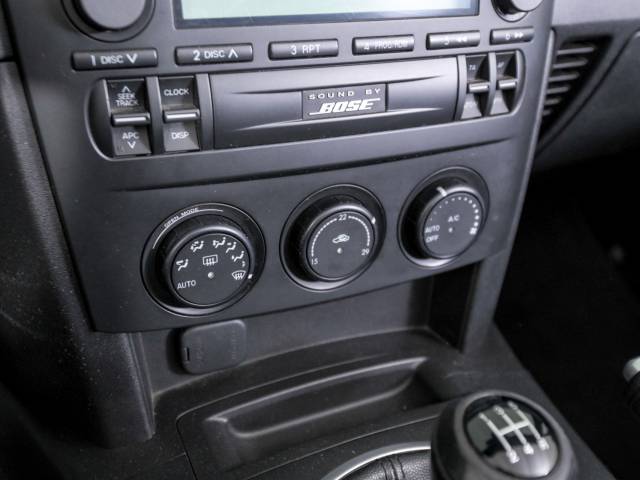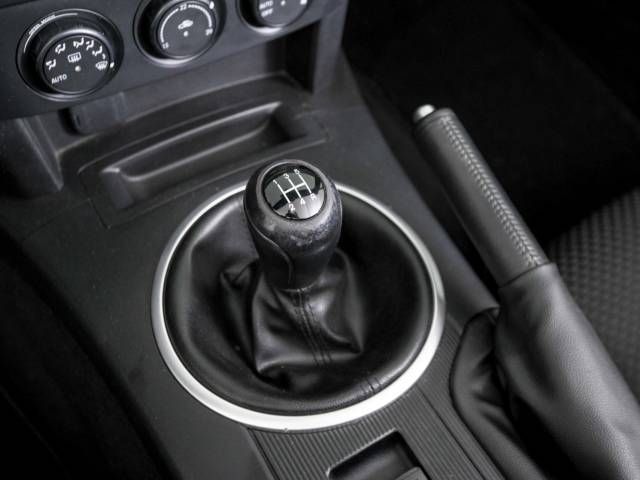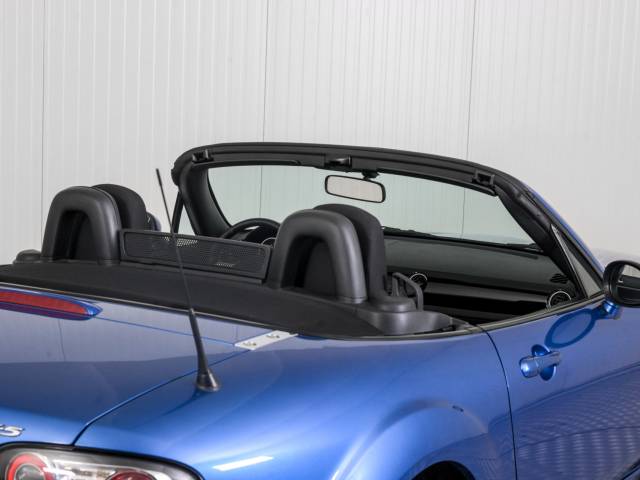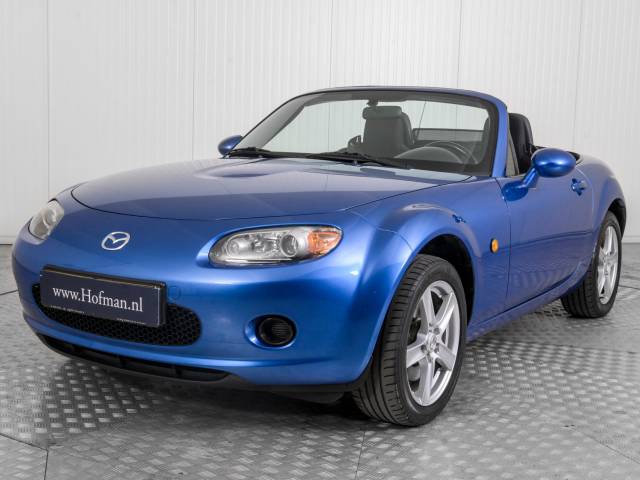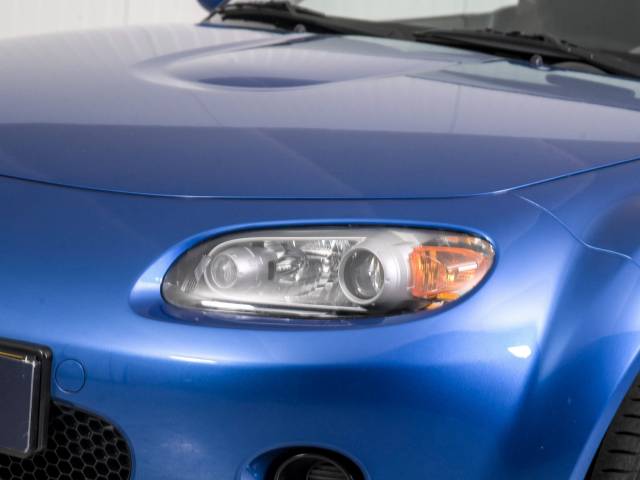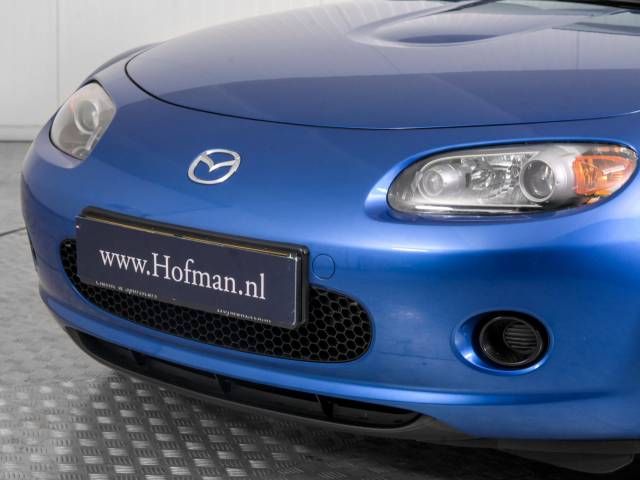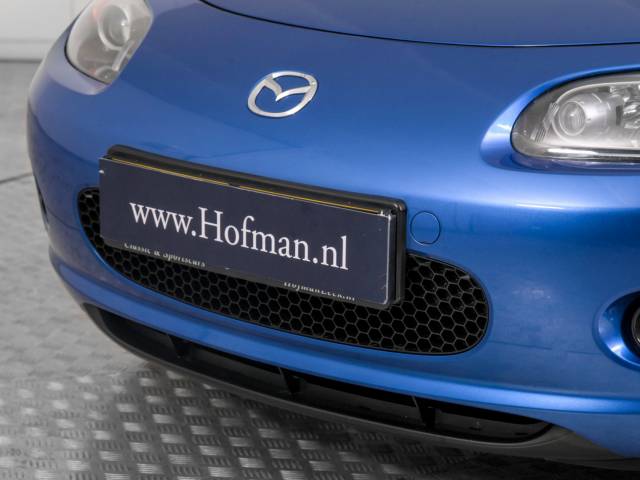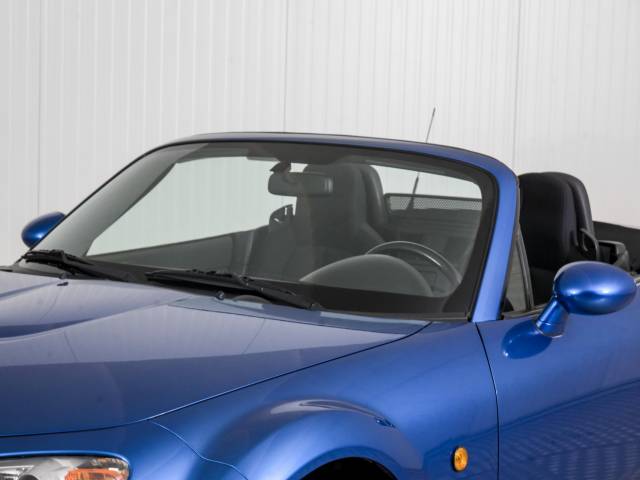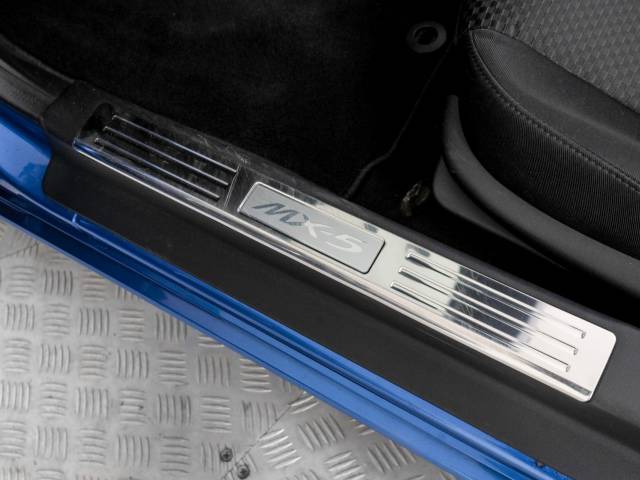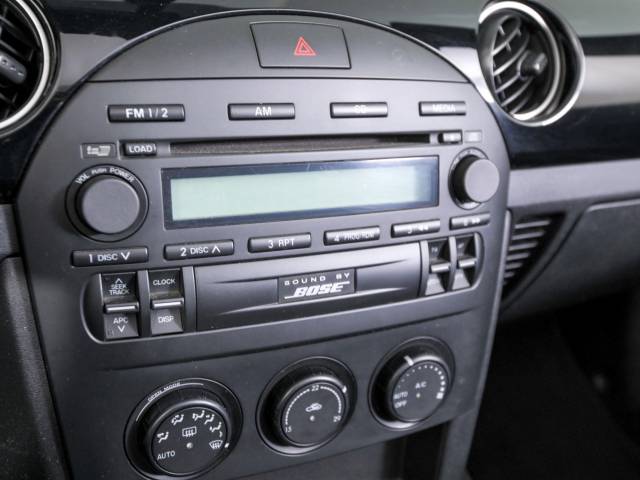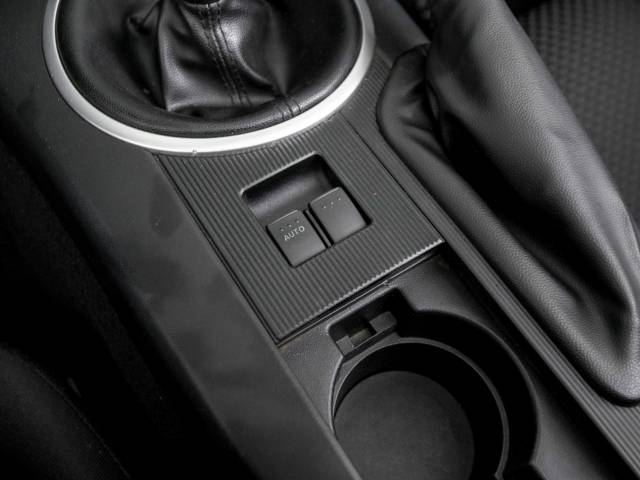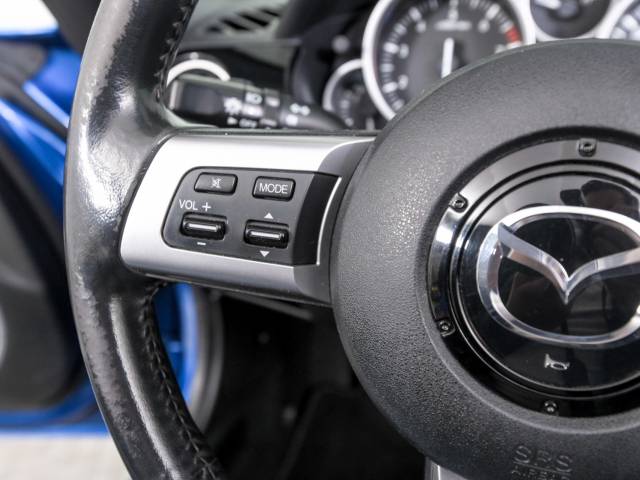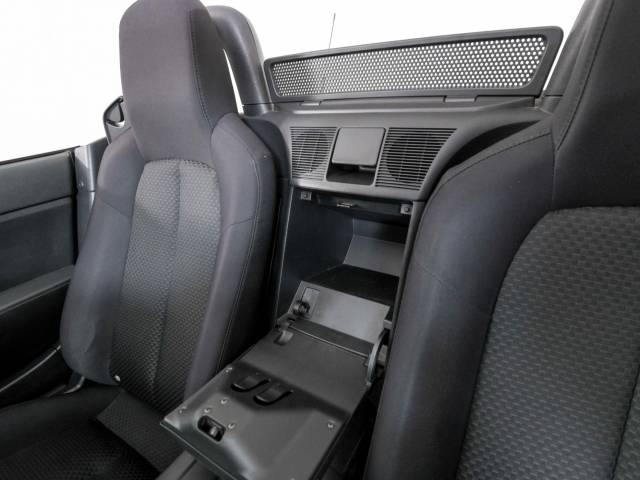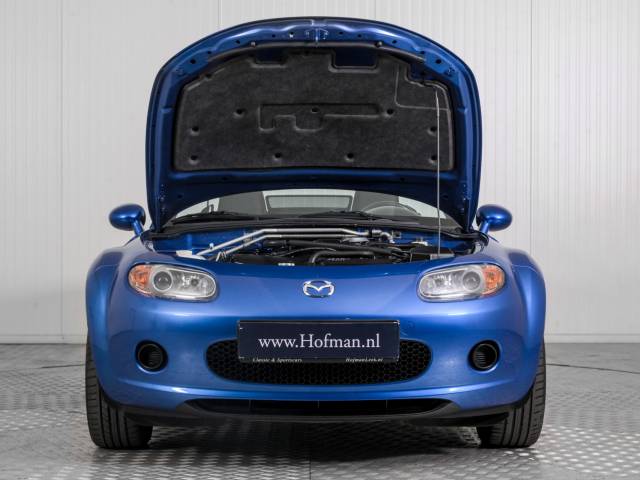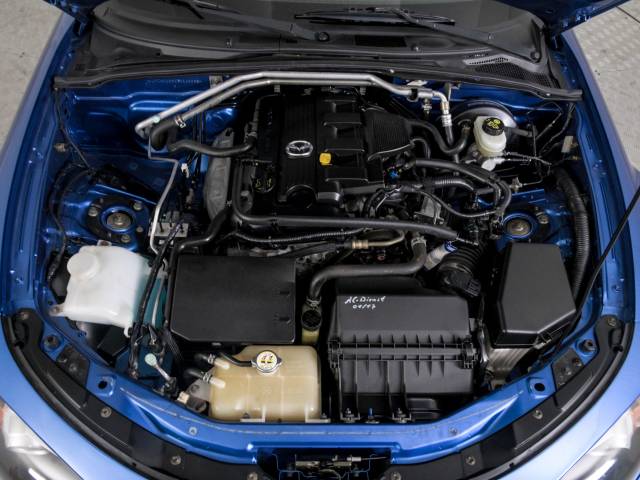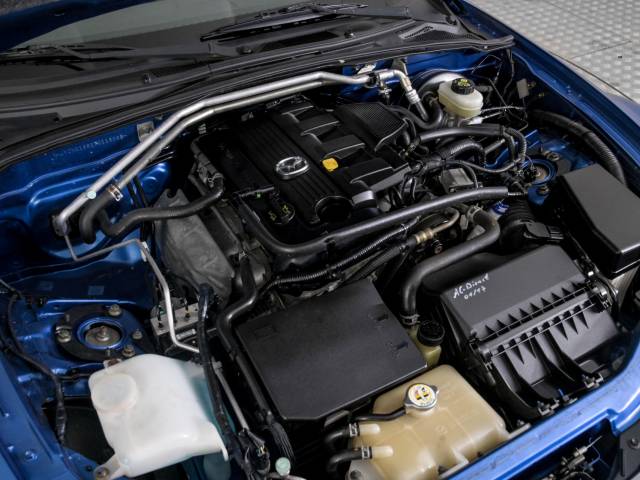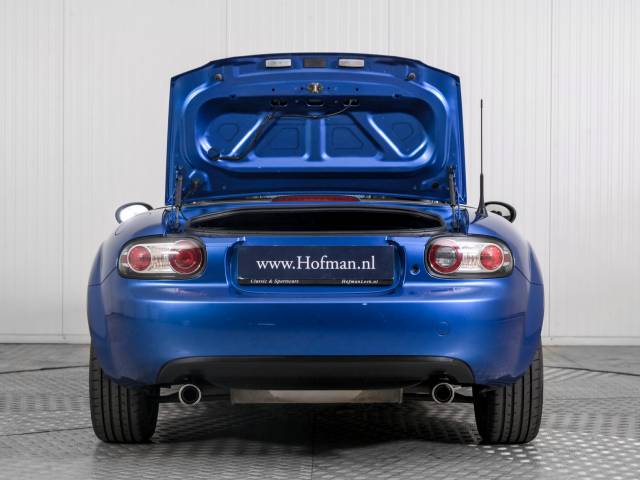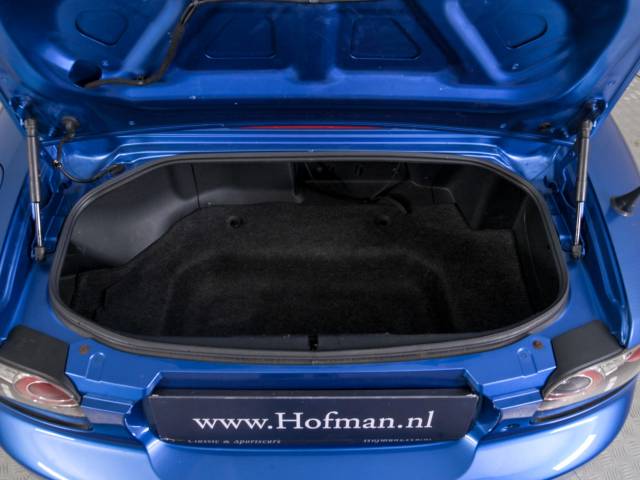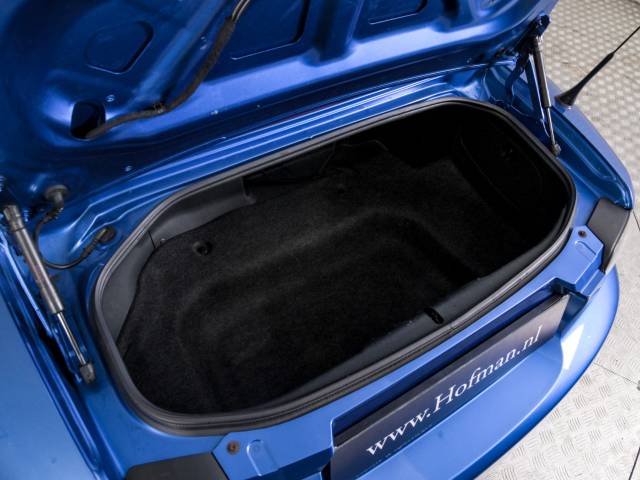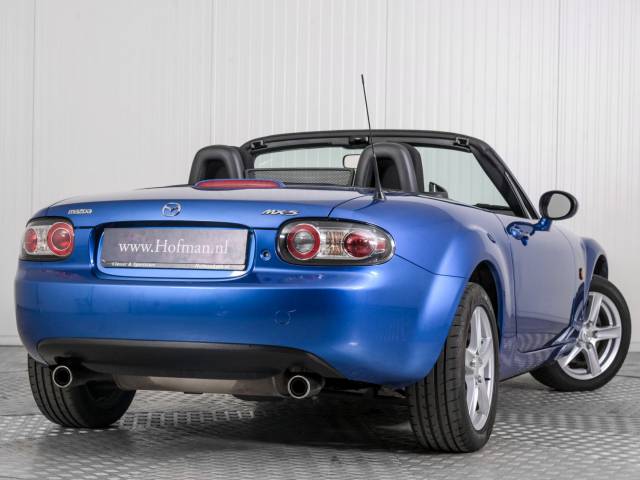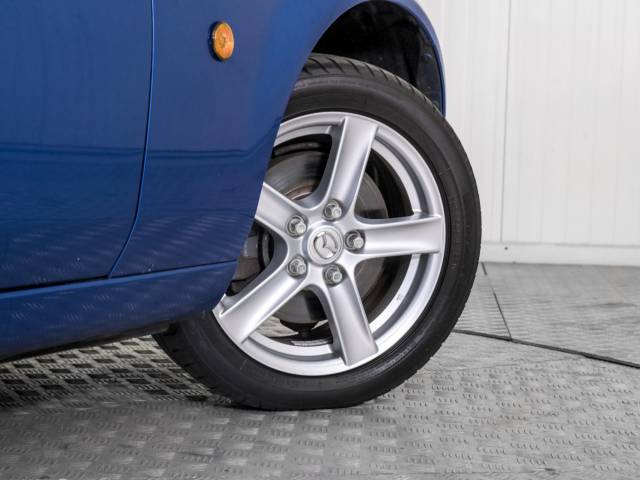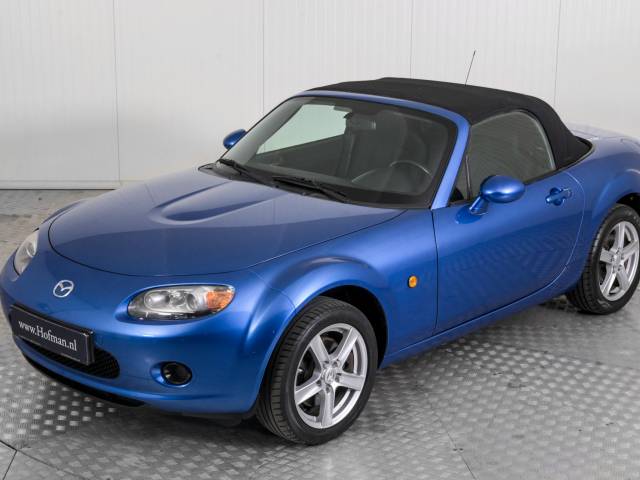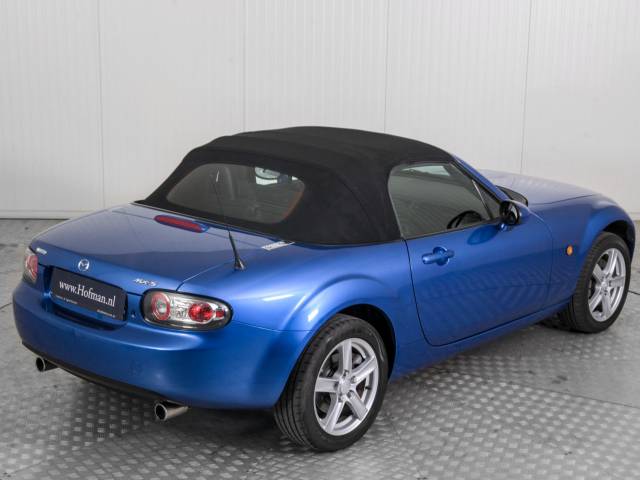 Mazda MX-5 MX-5 1.8 Exclusive
Dealer

away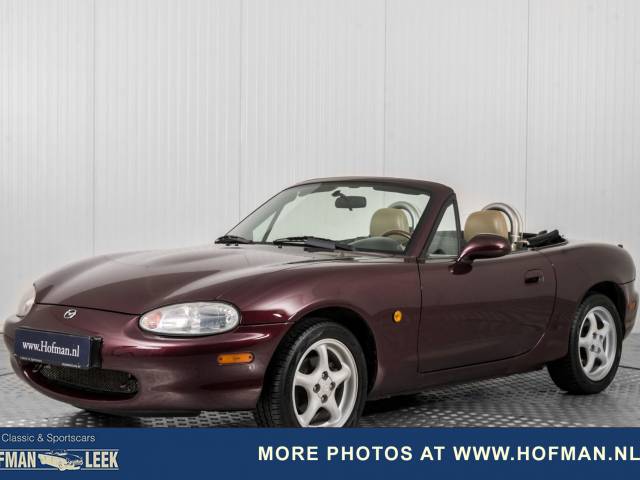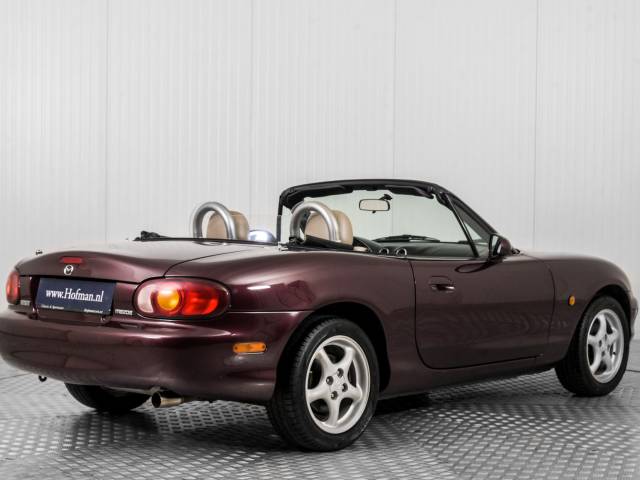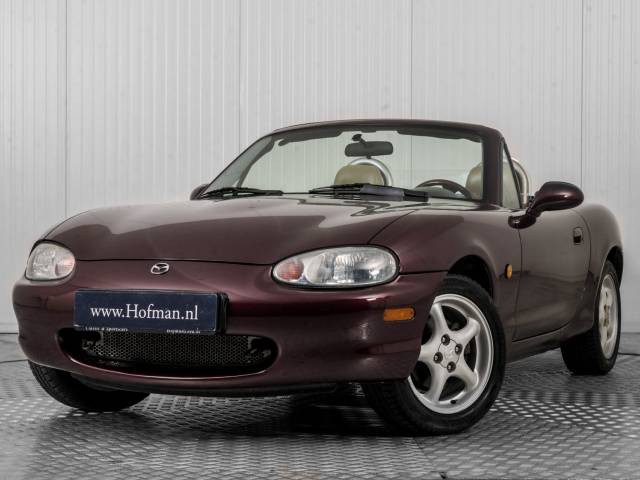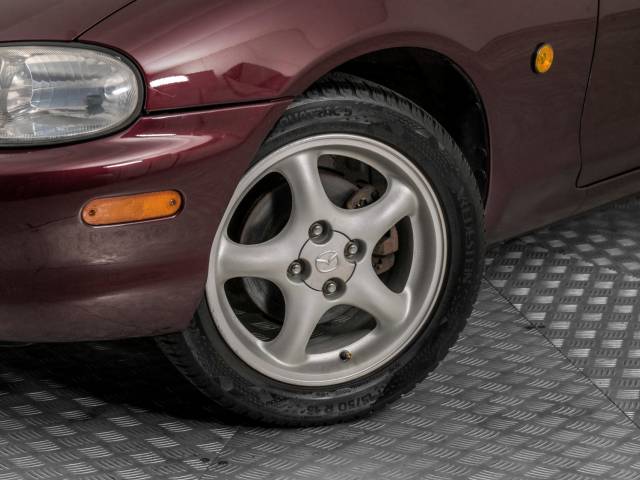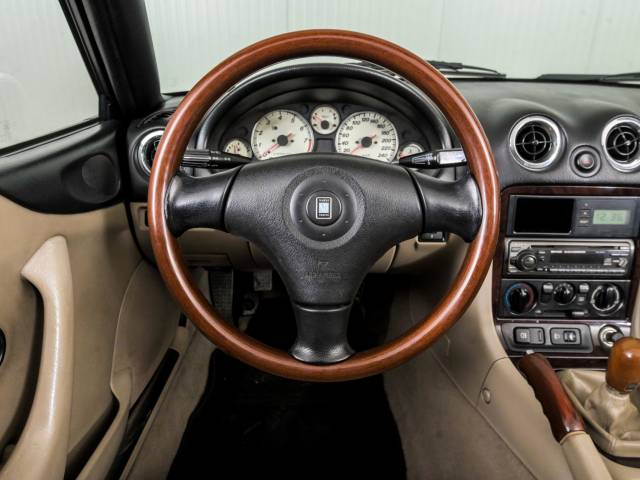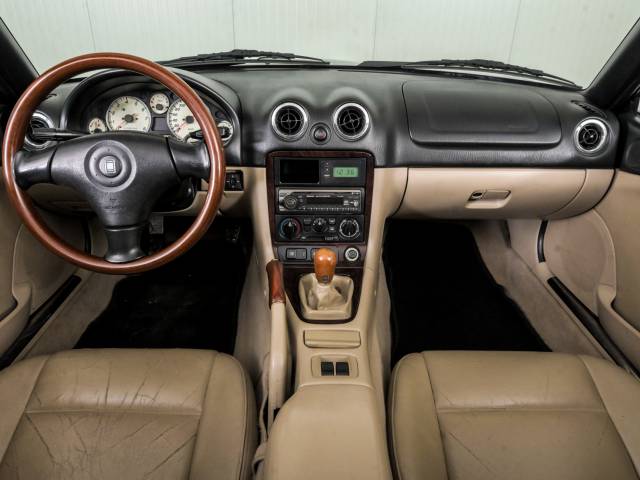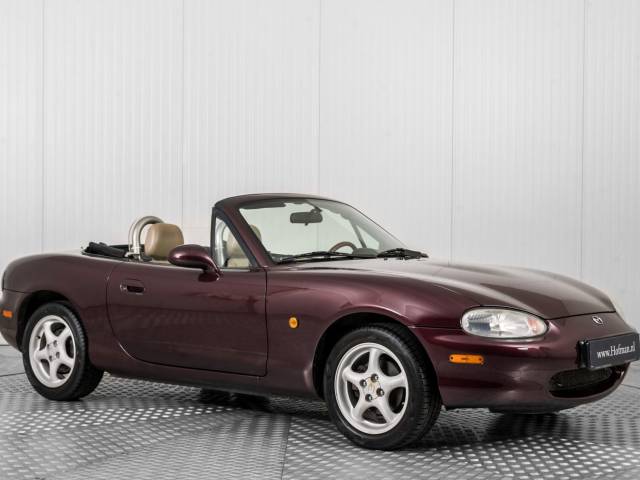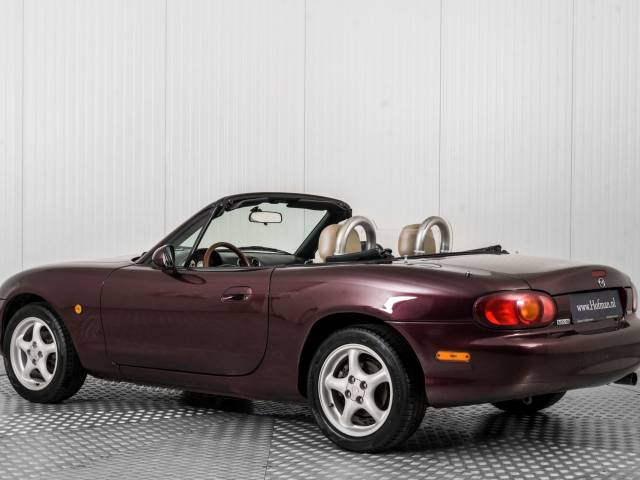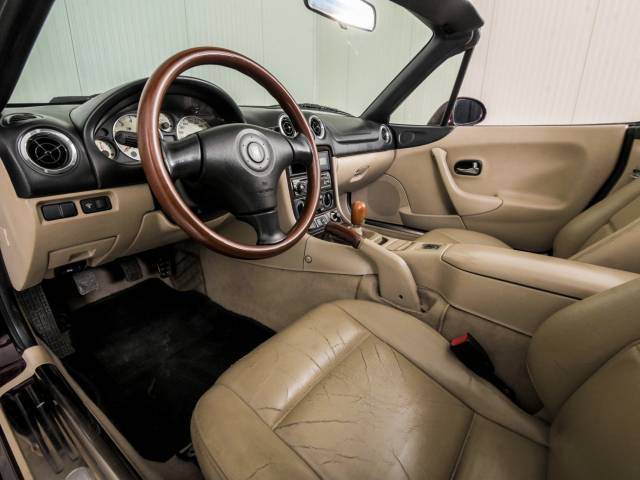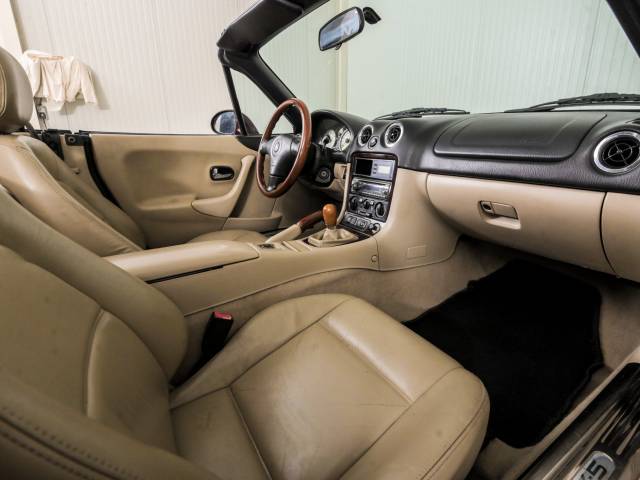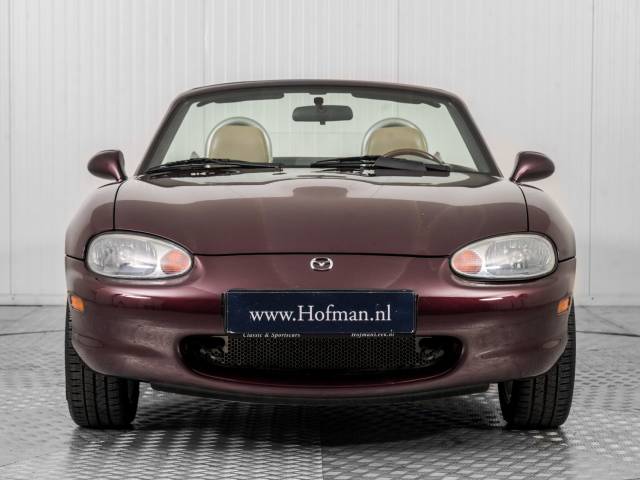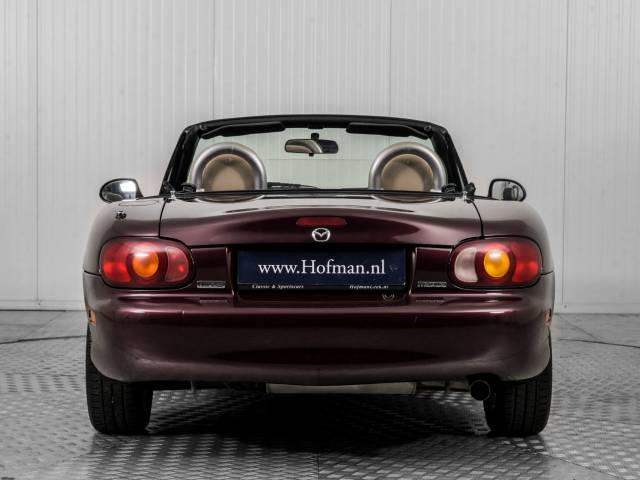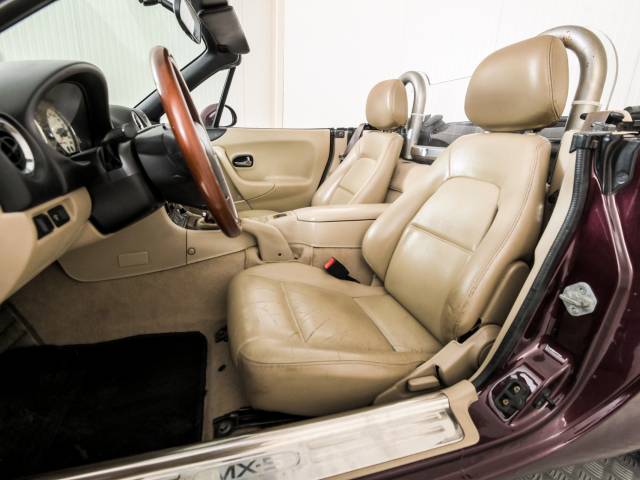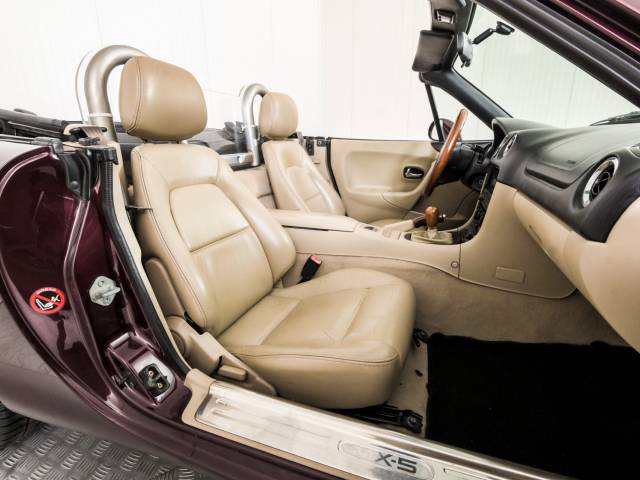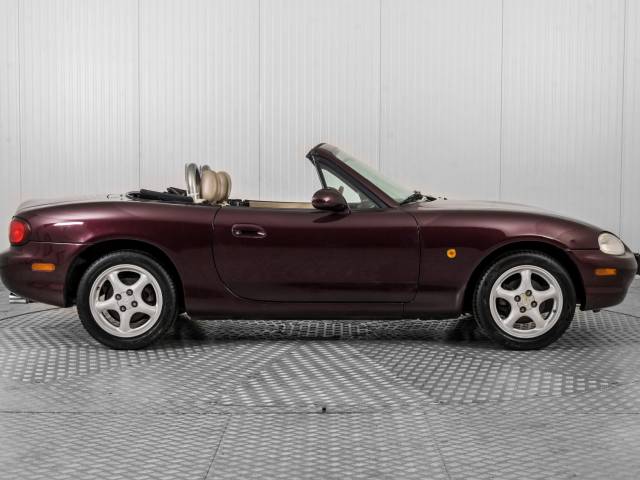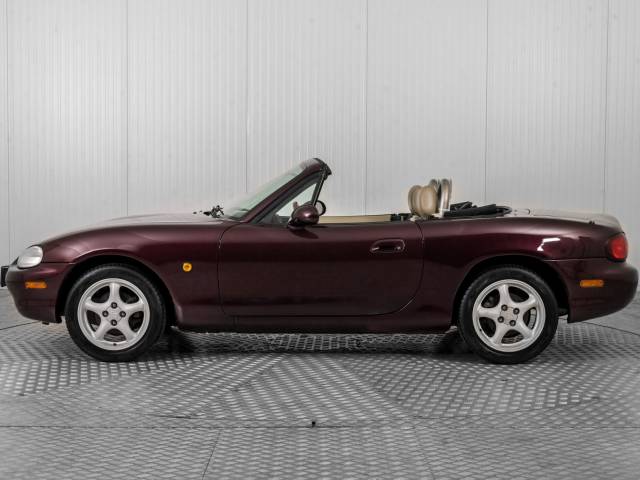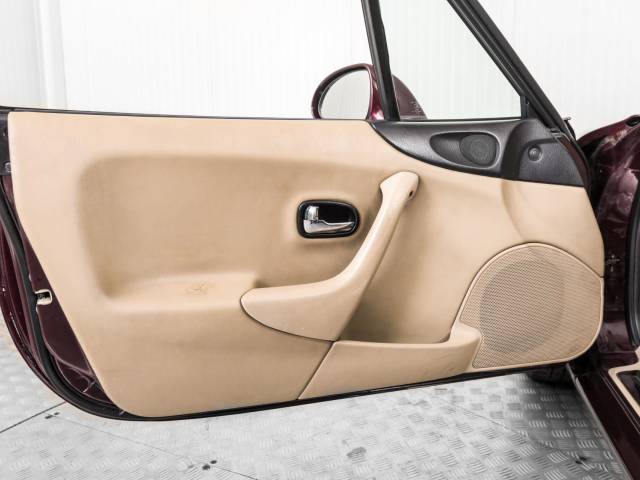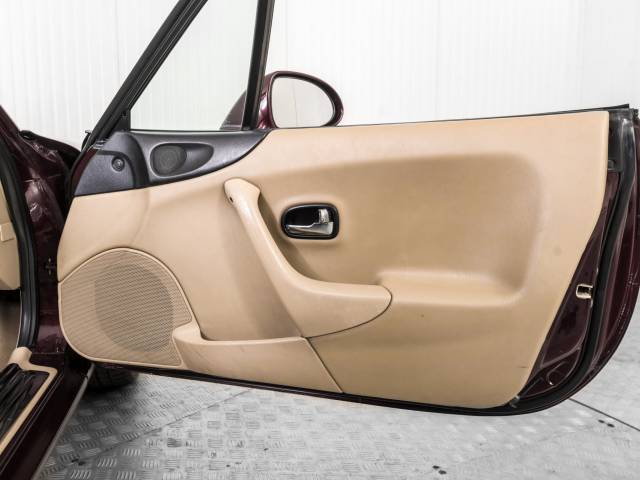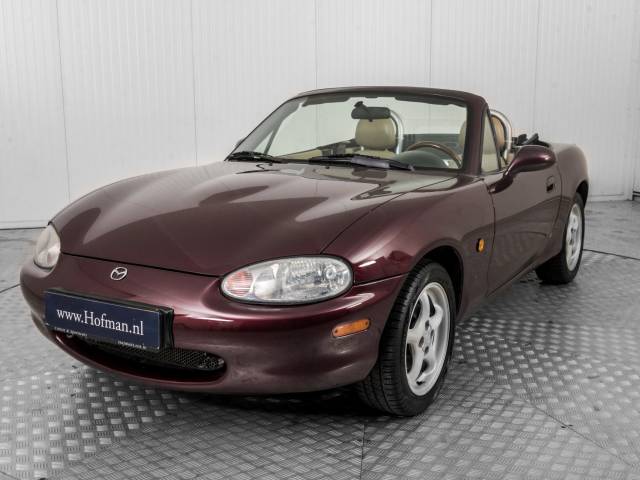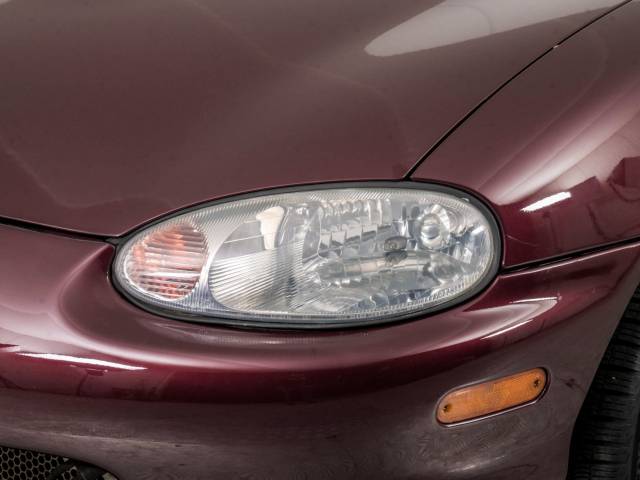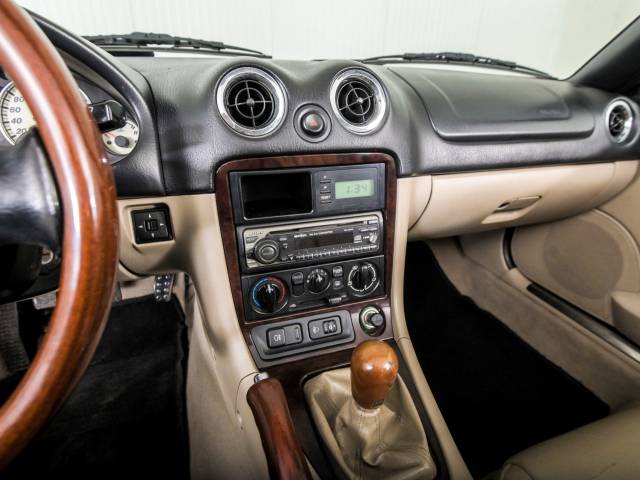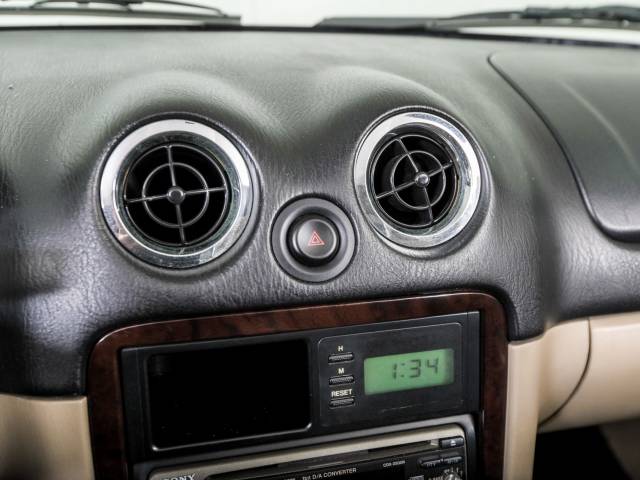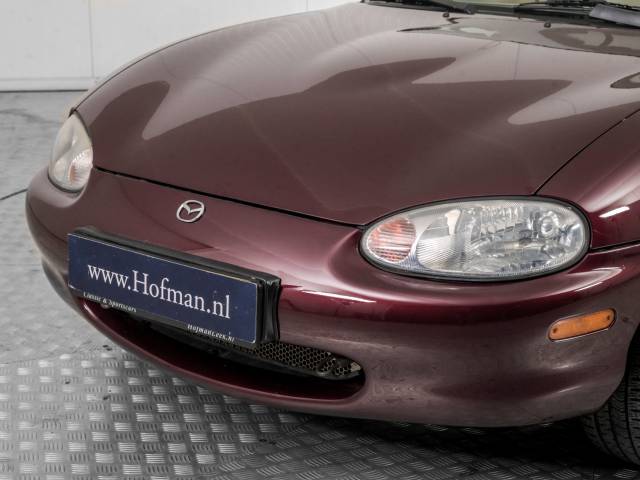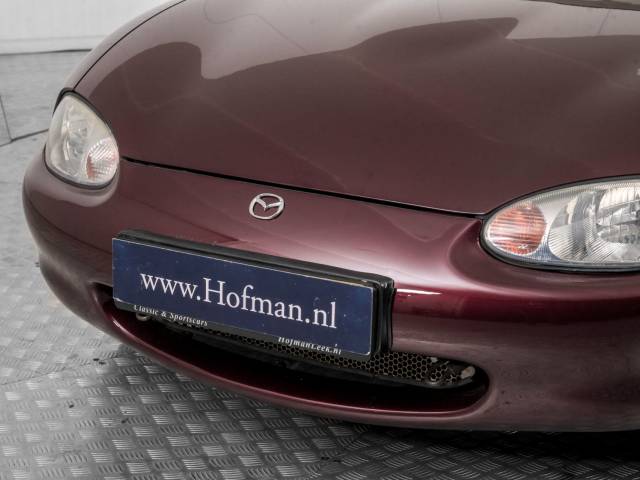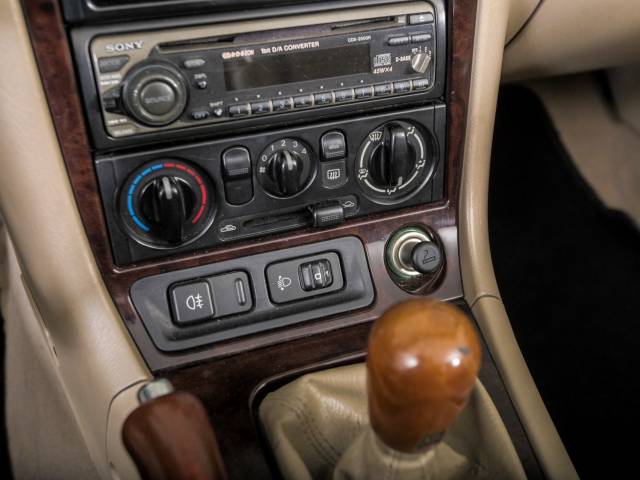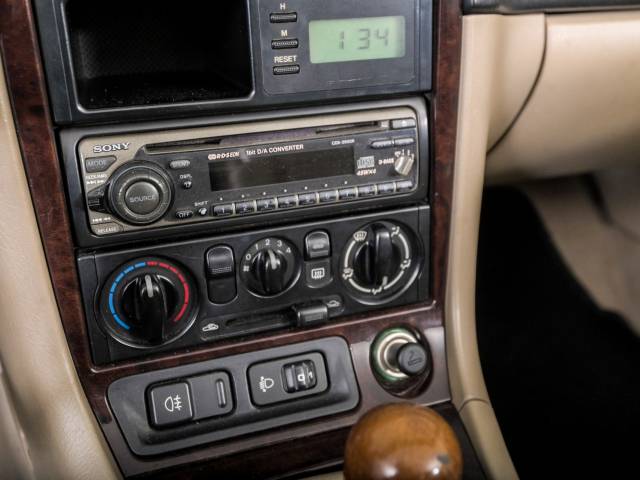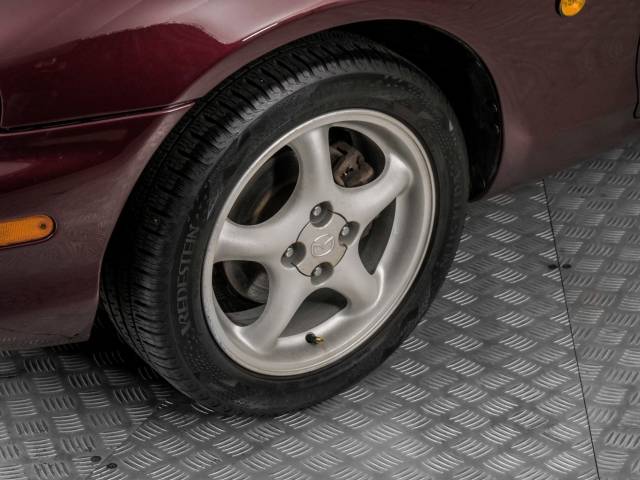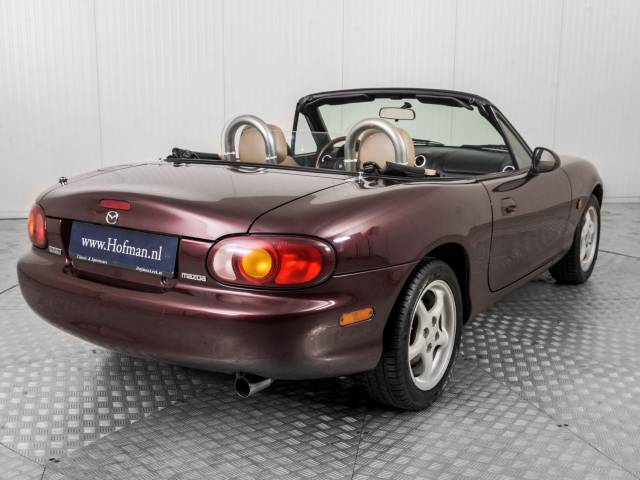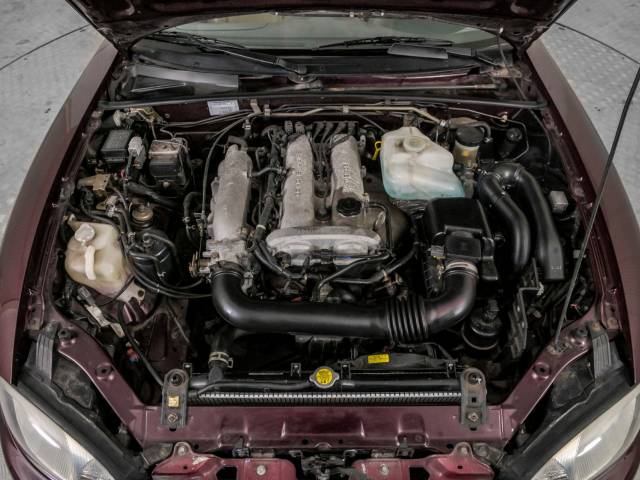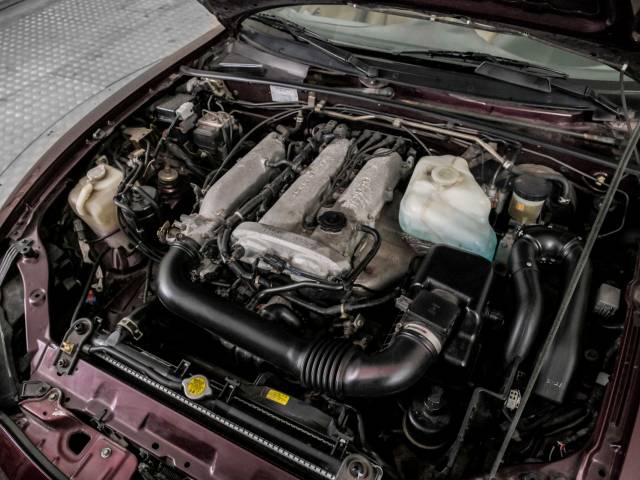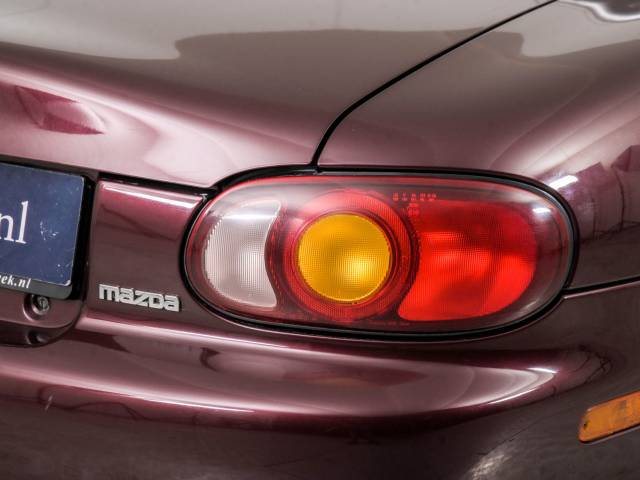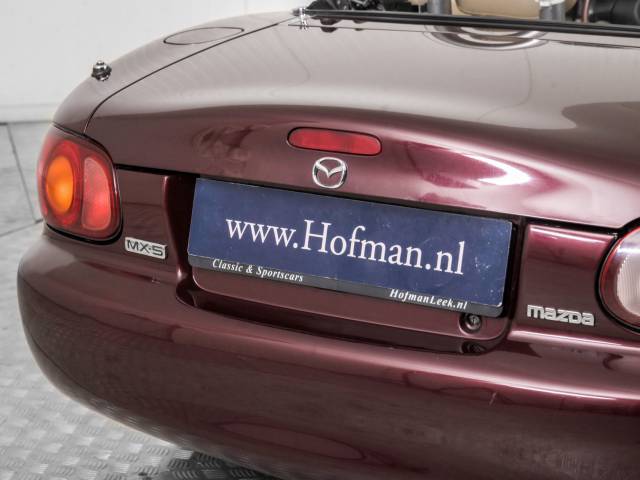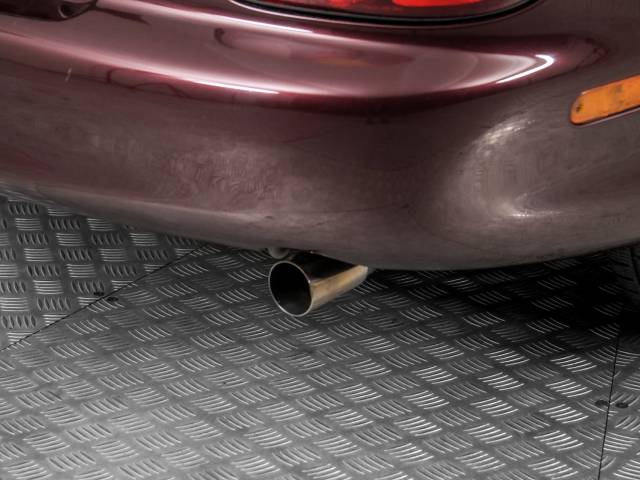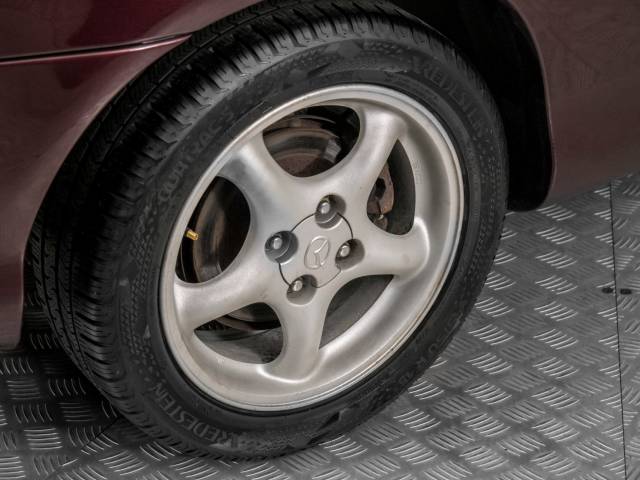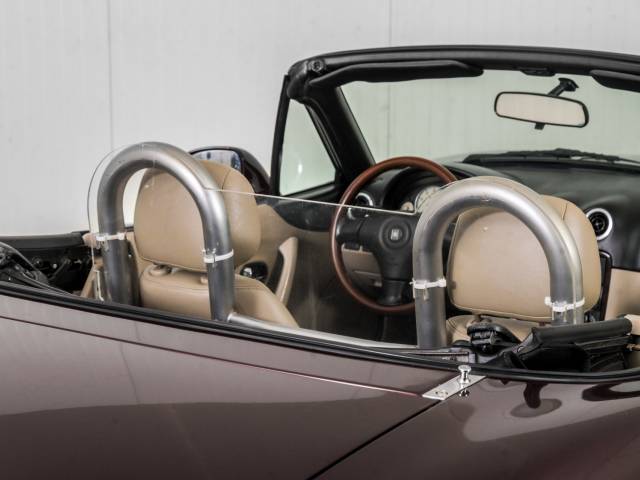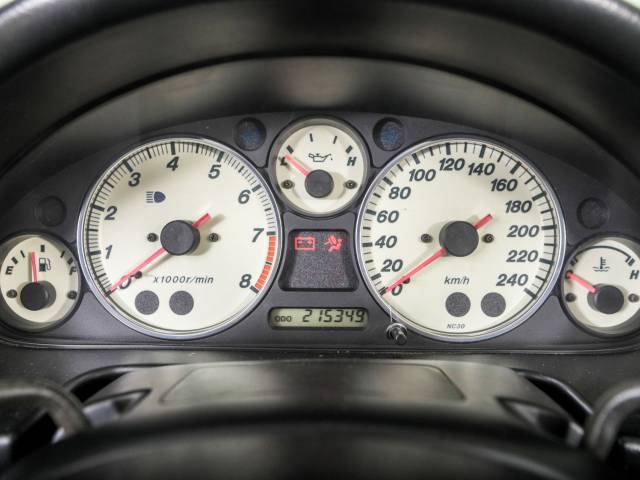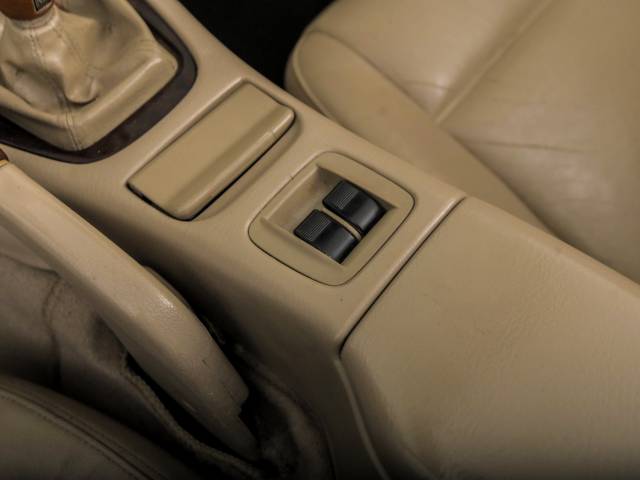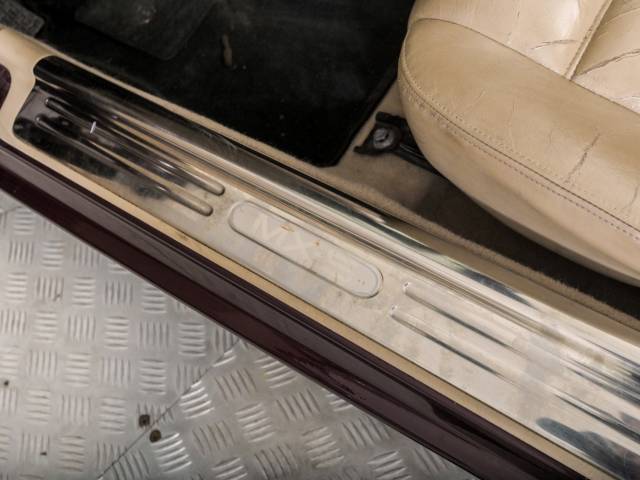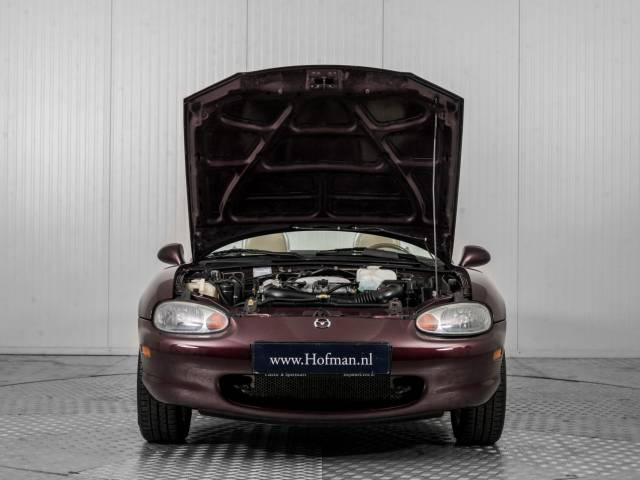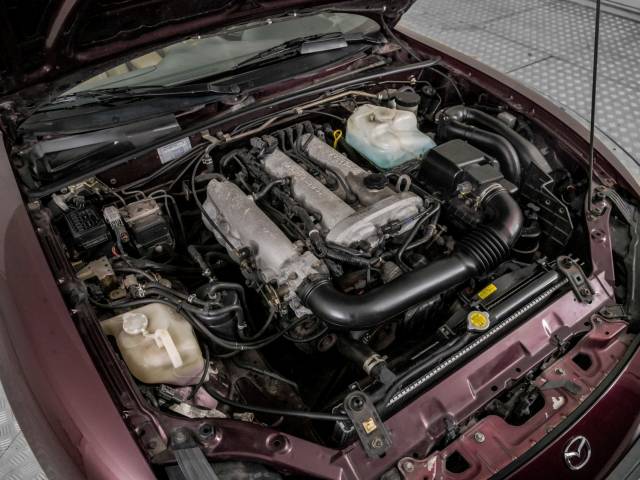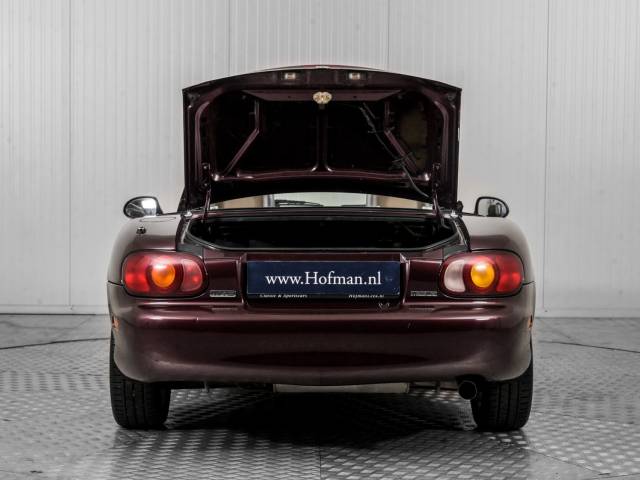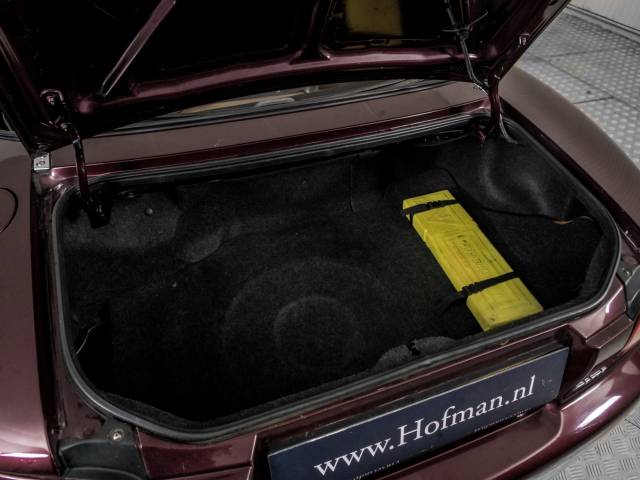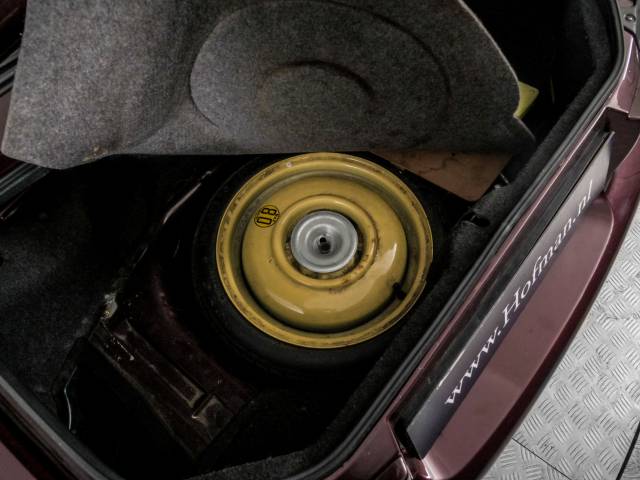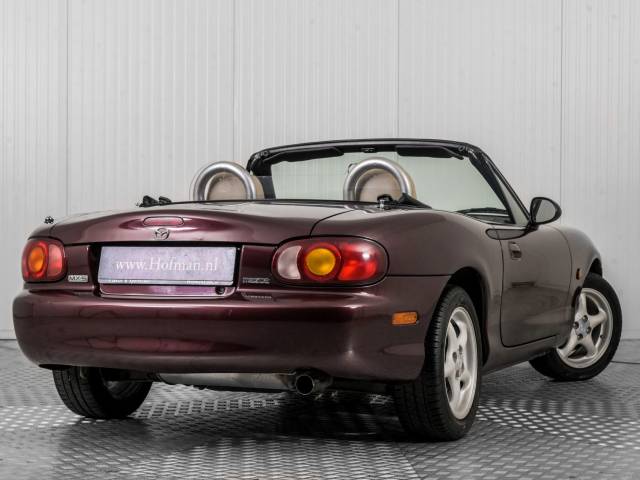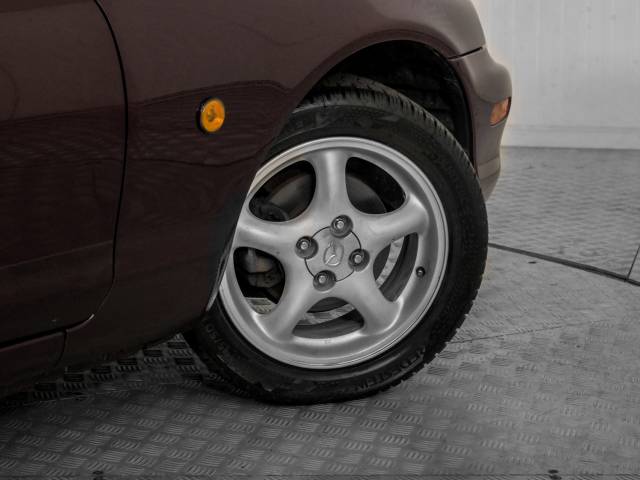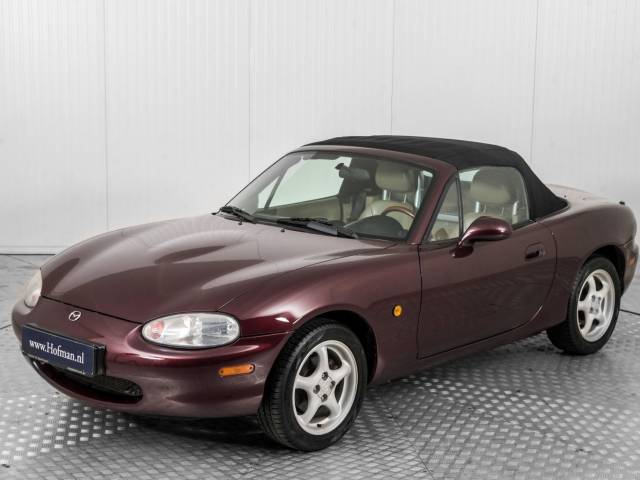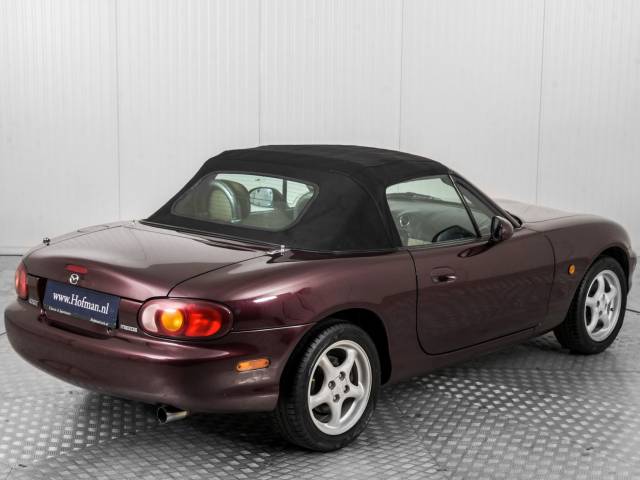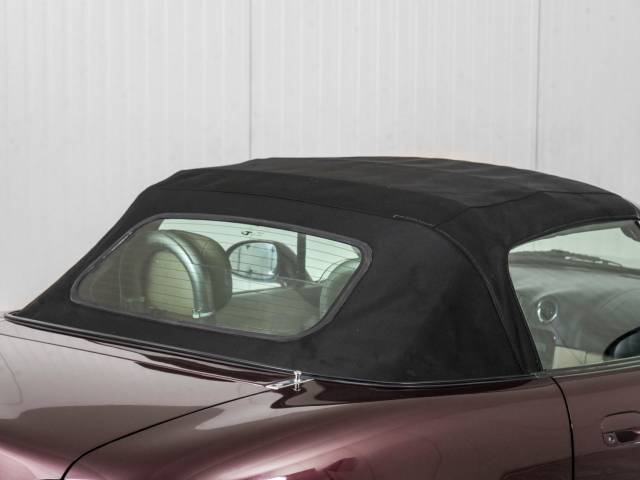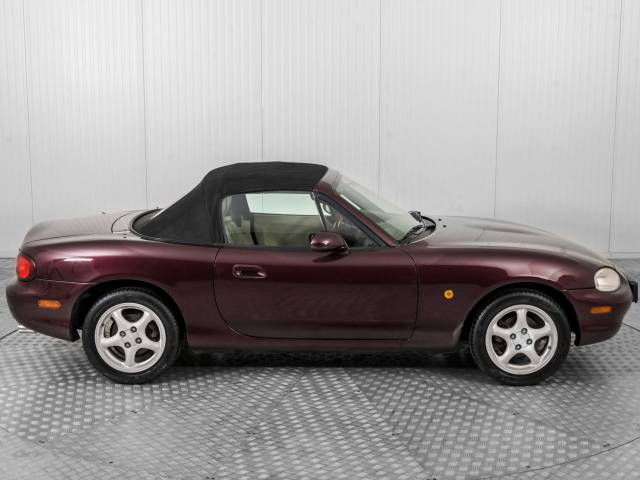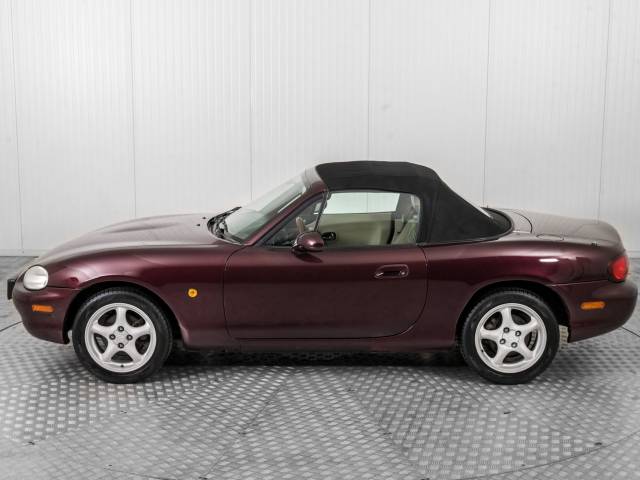 Mazda MX-5 Miracle 1.6i
Dealer

away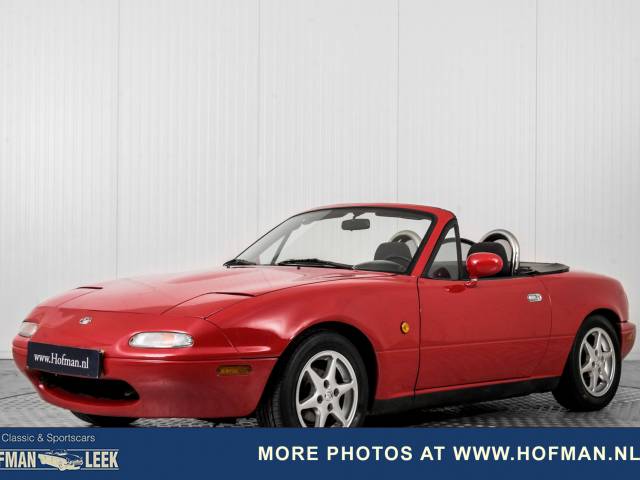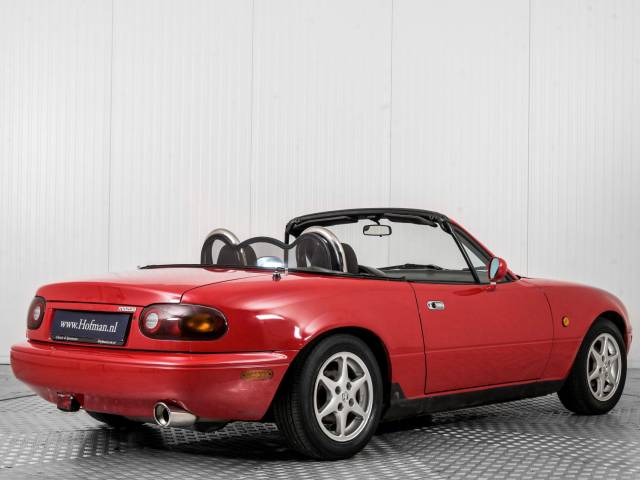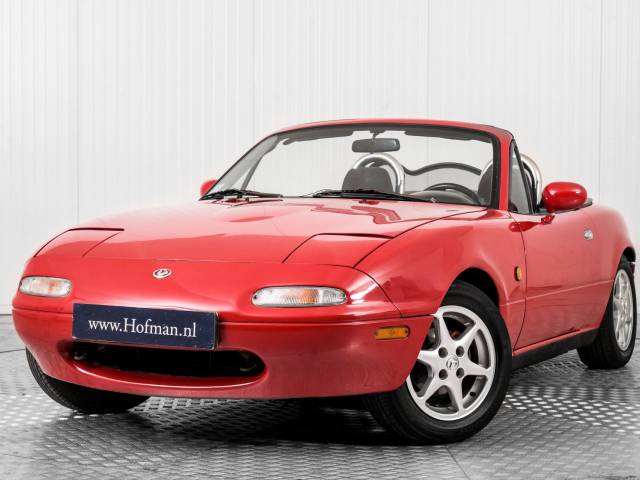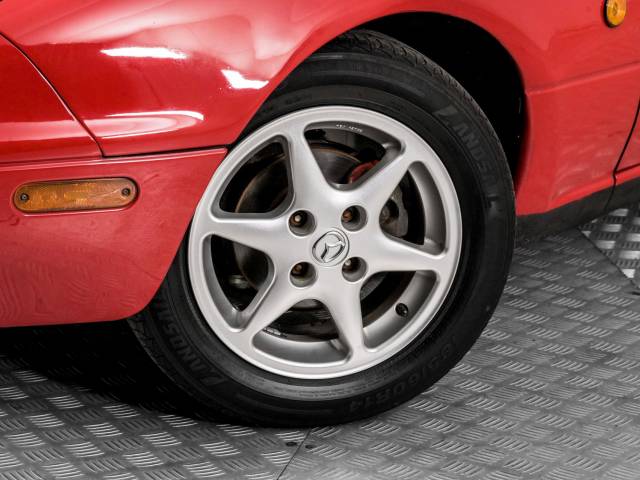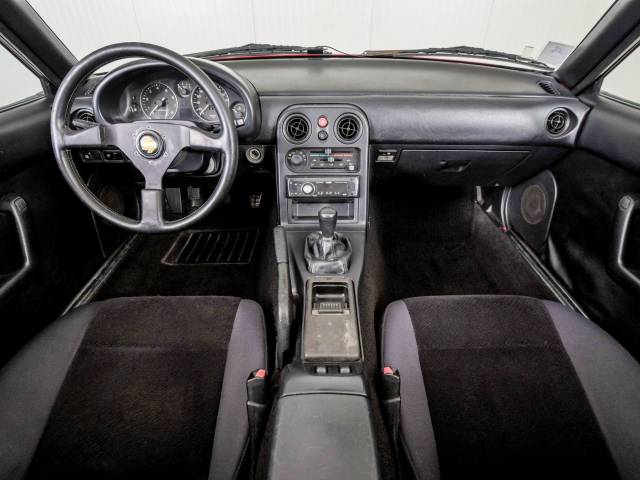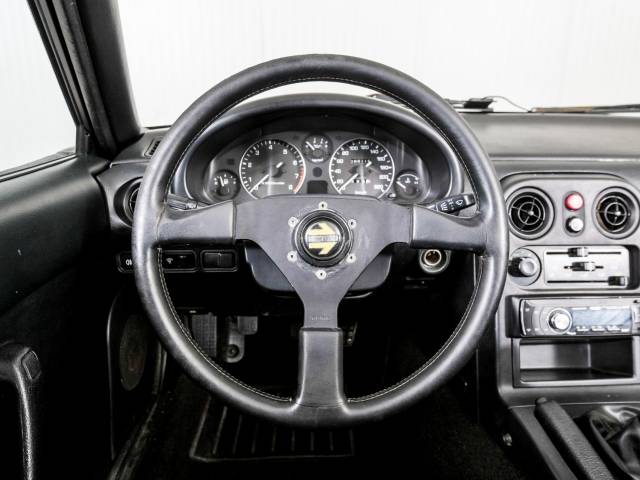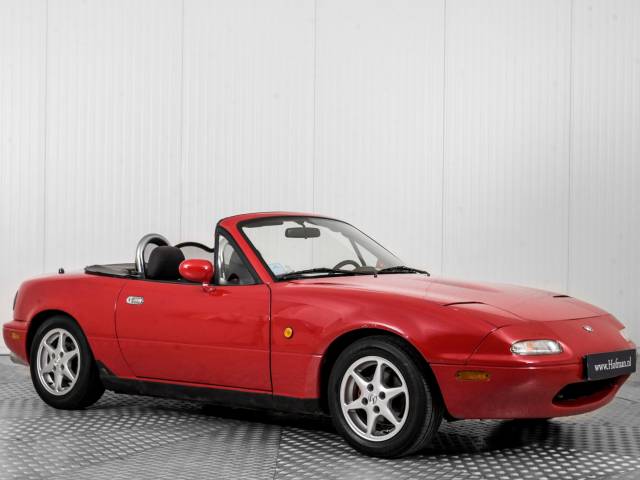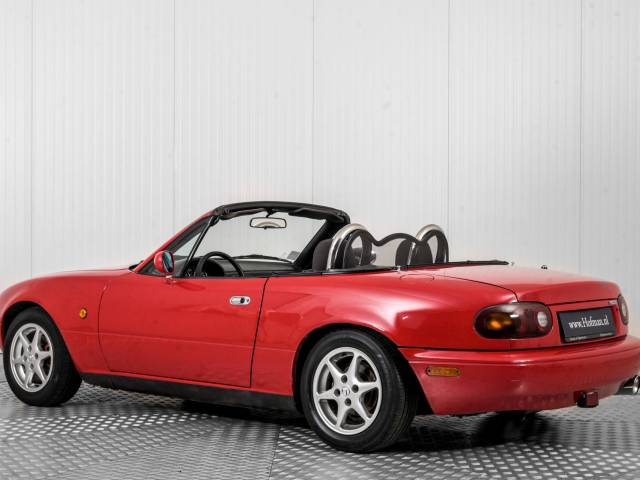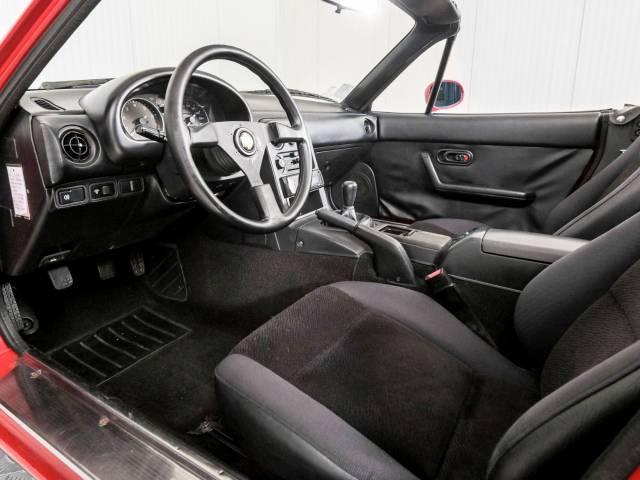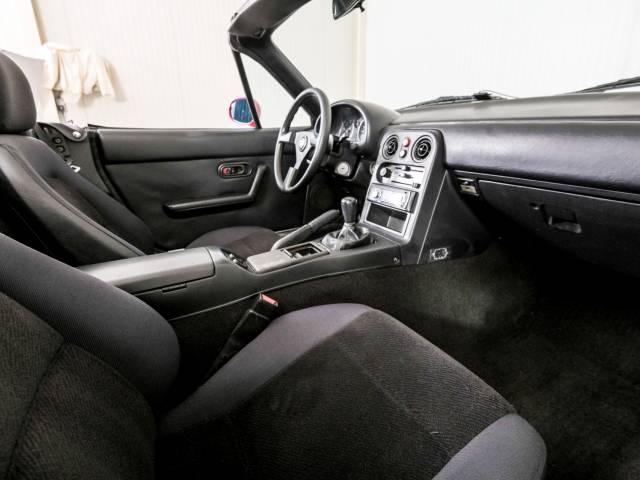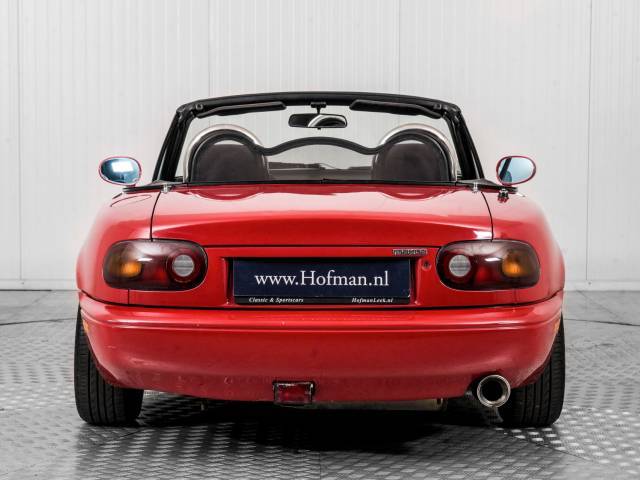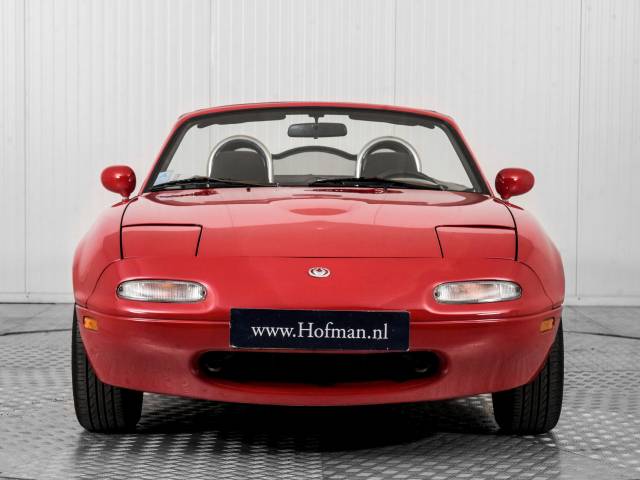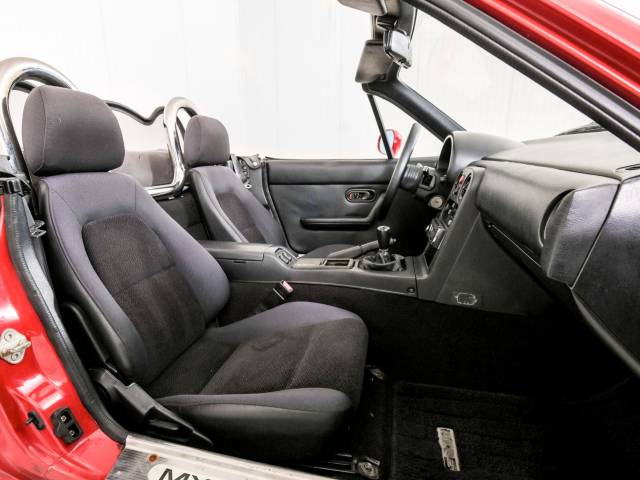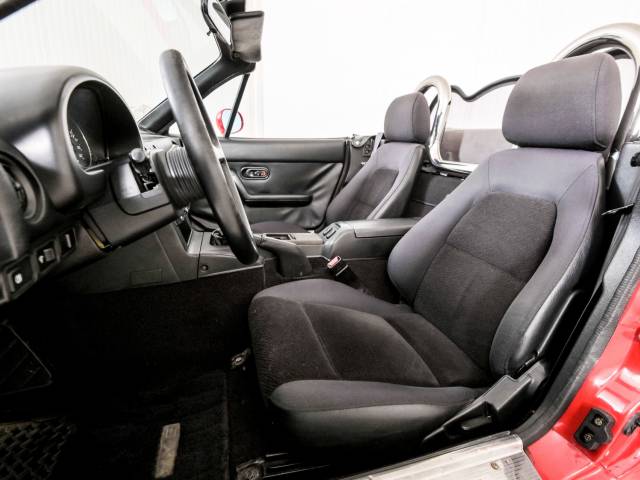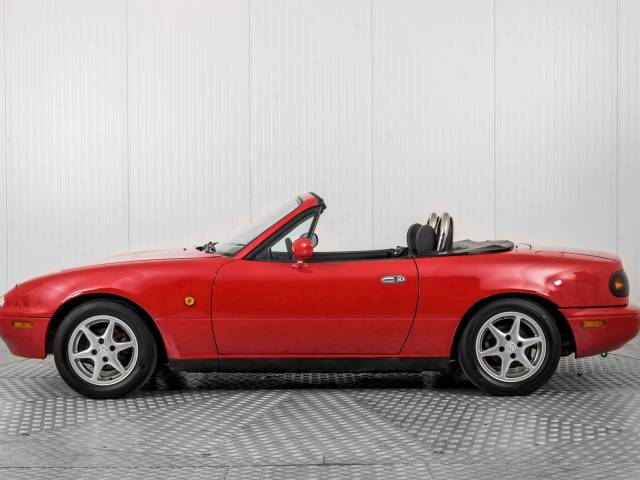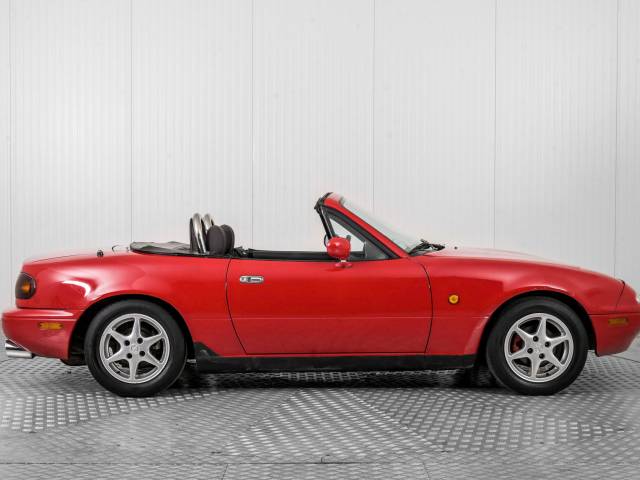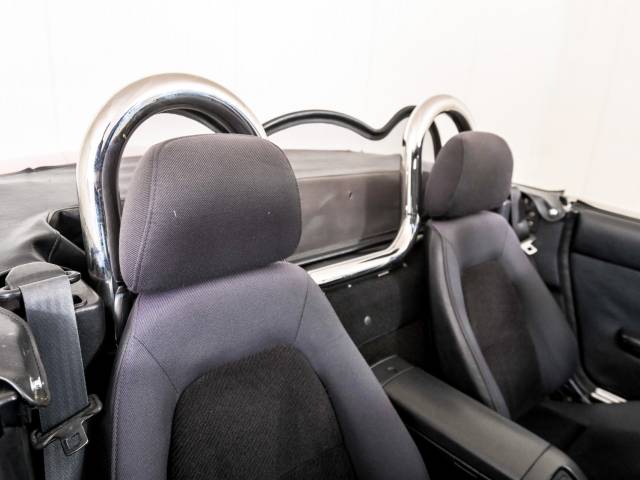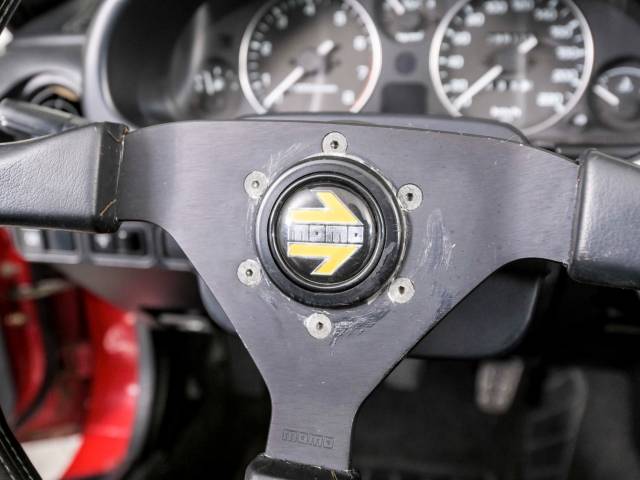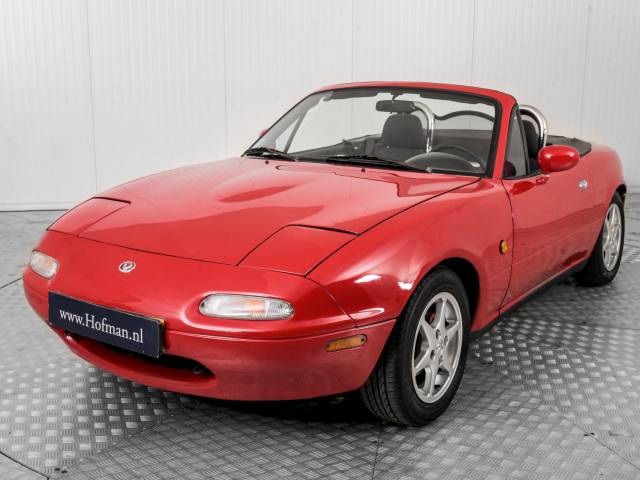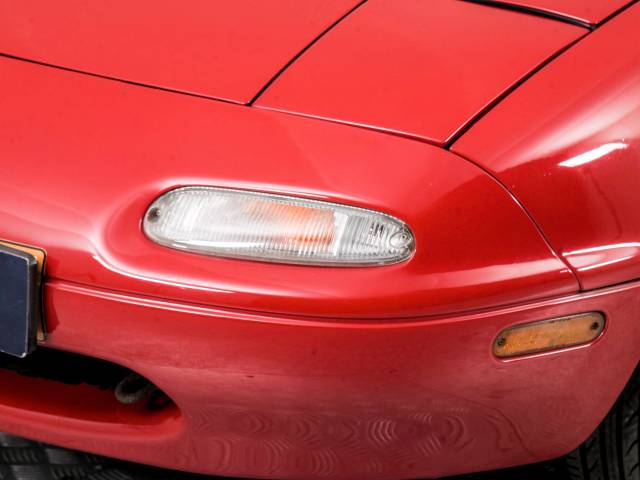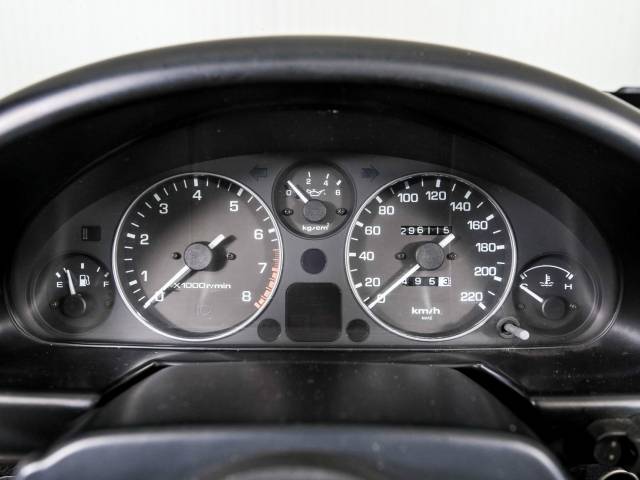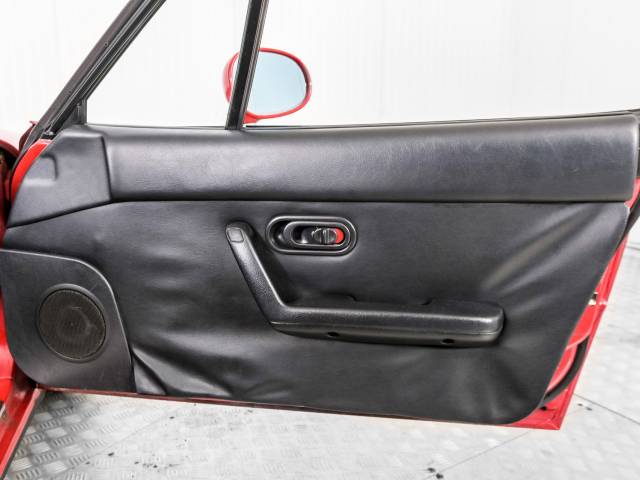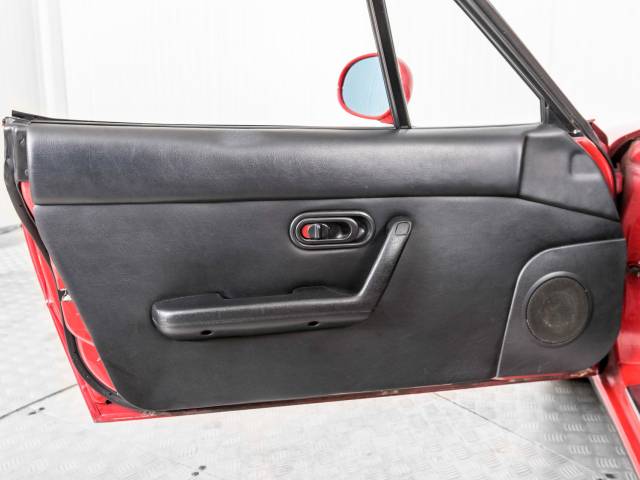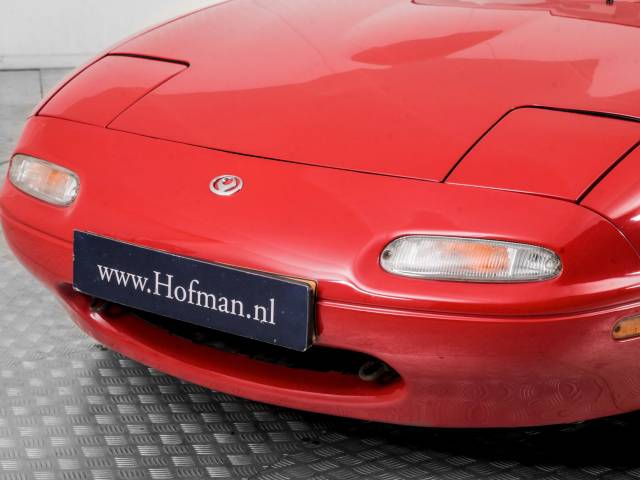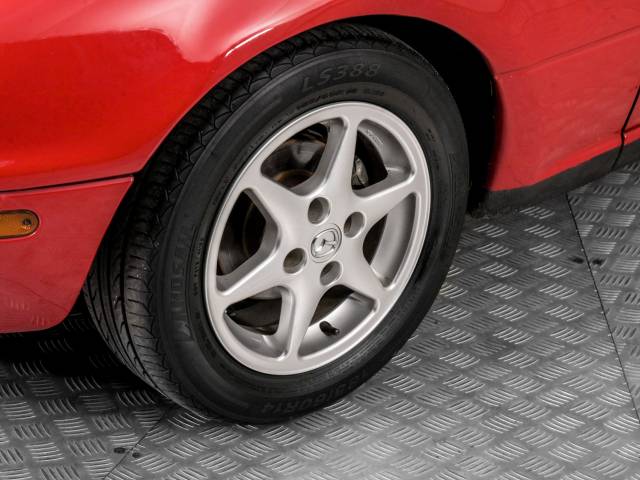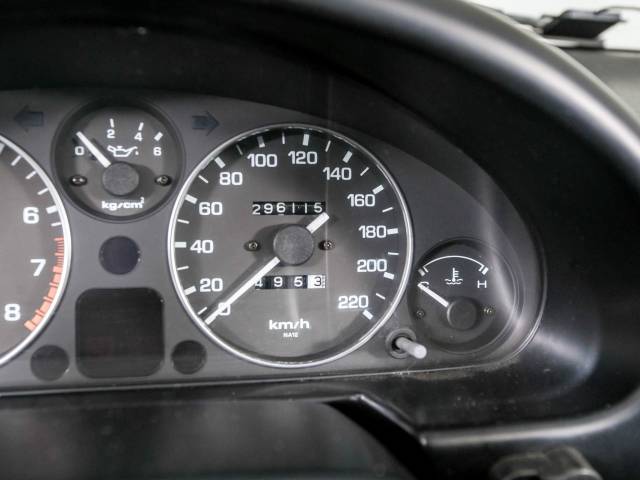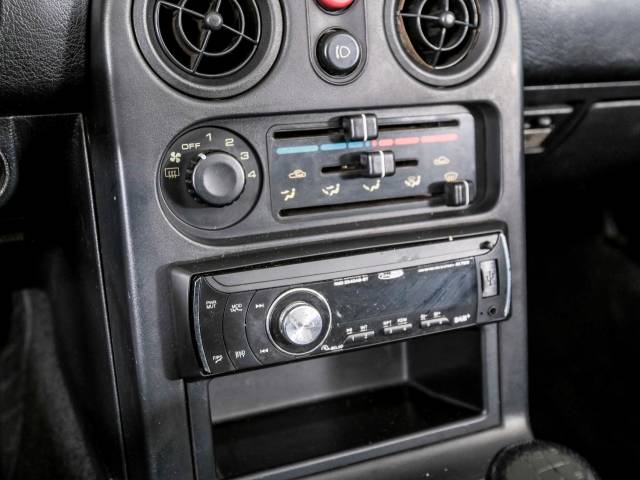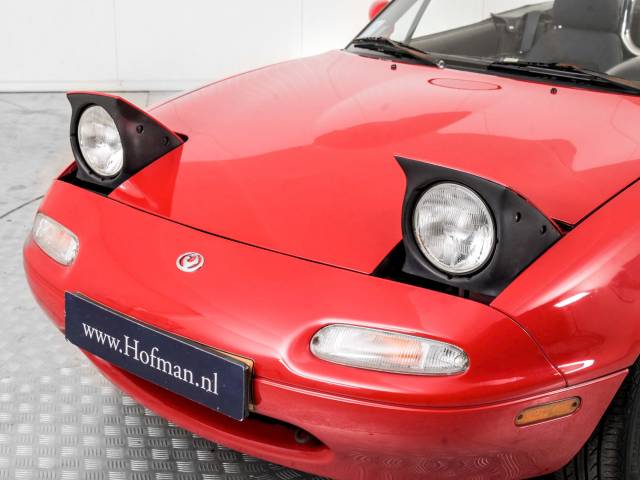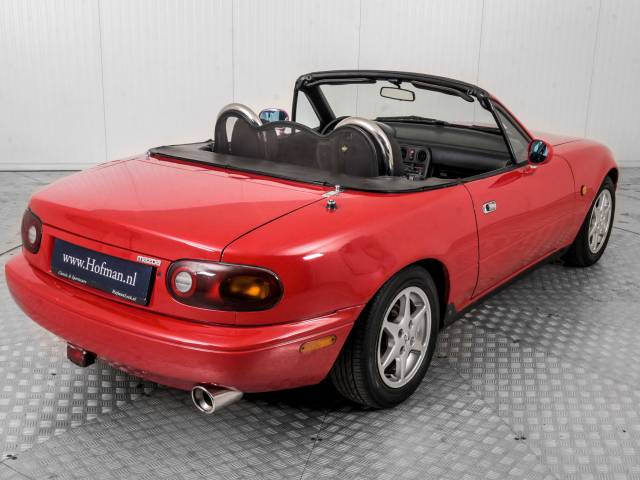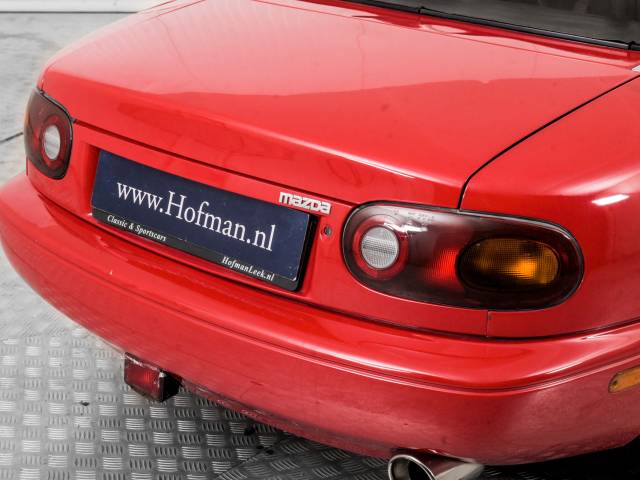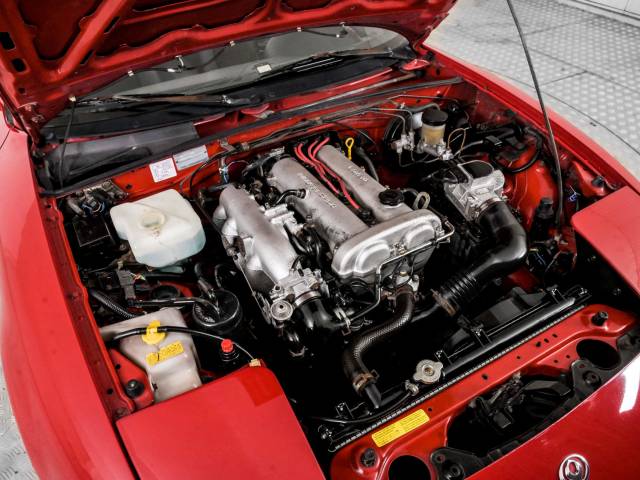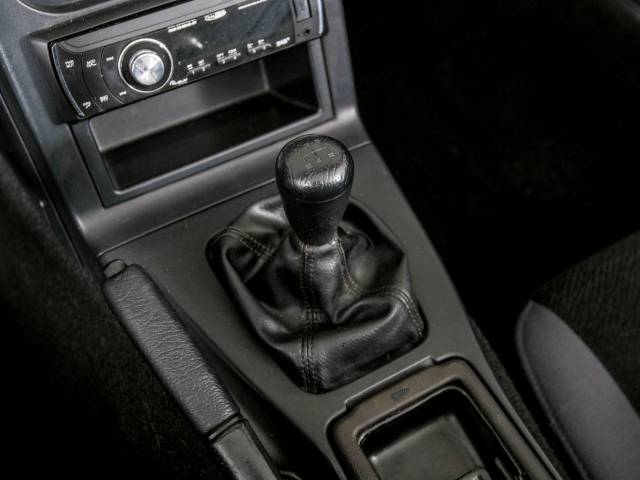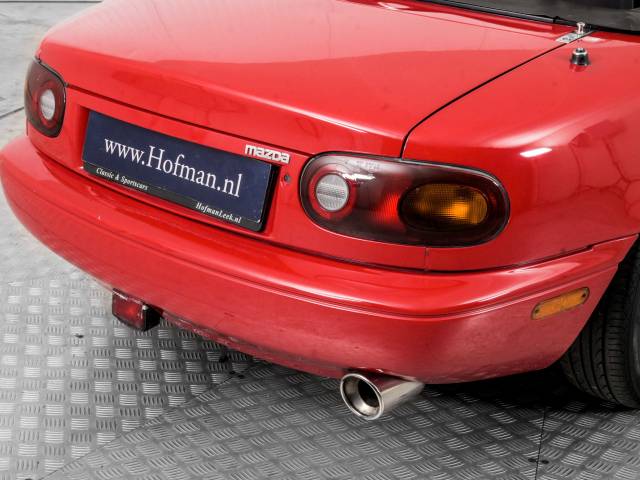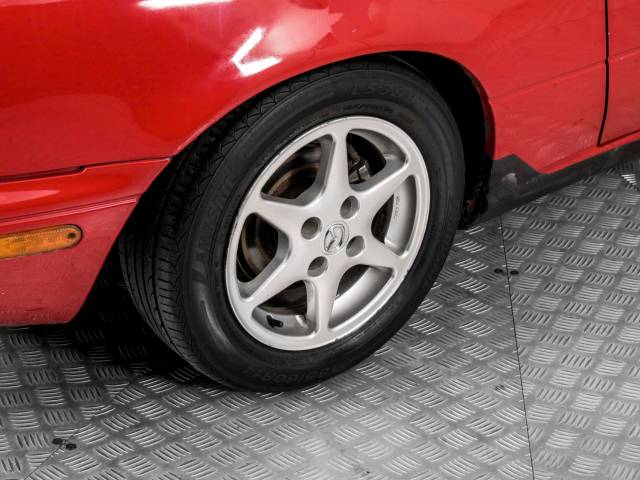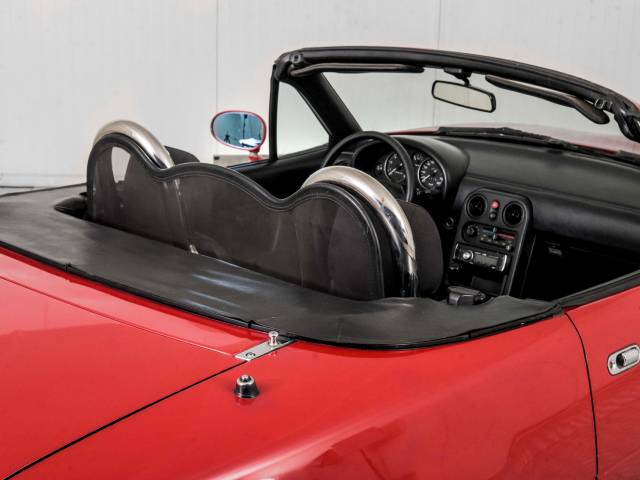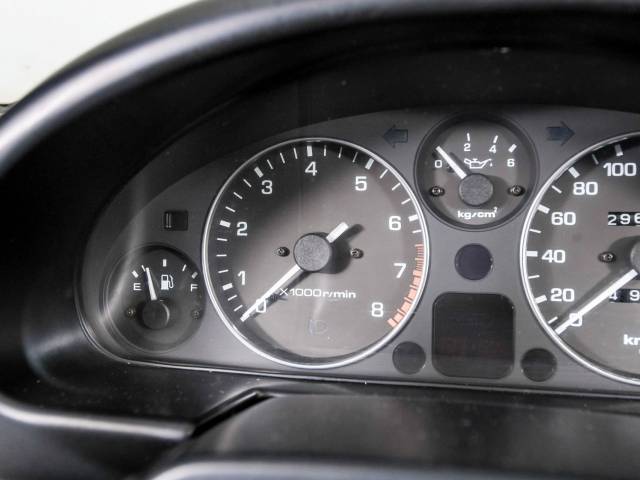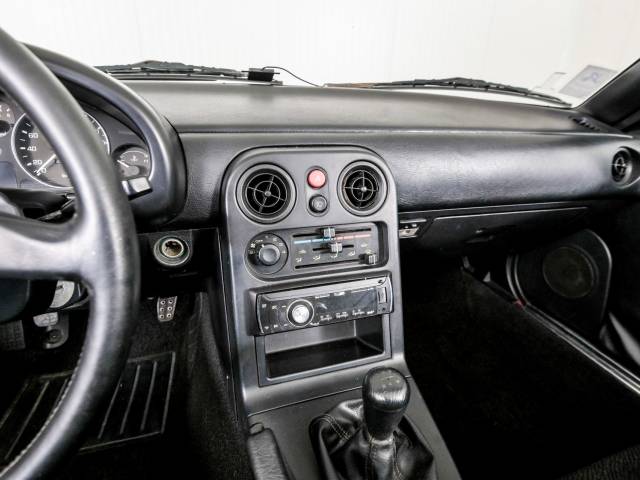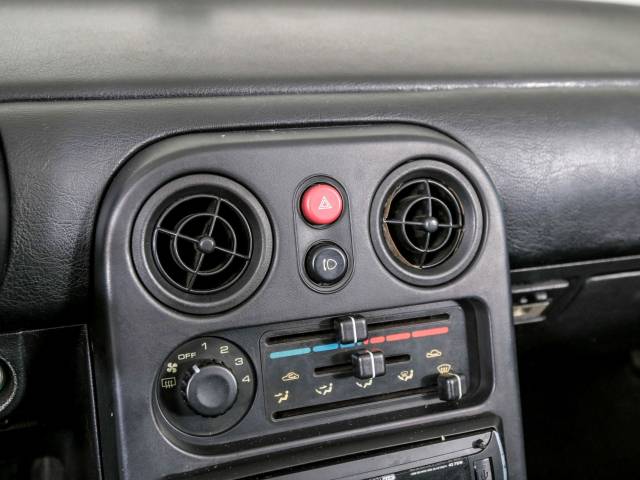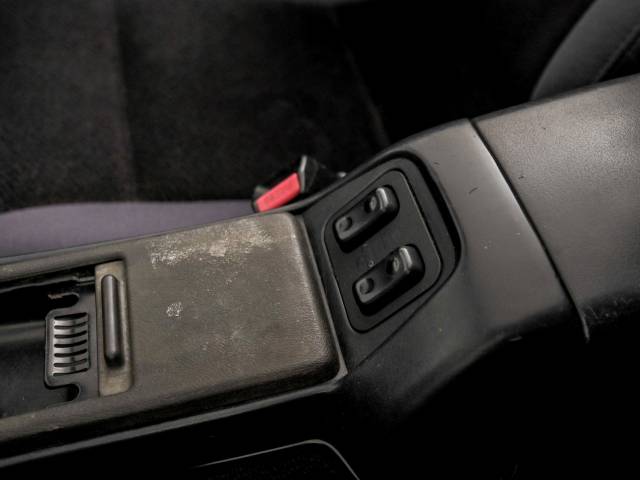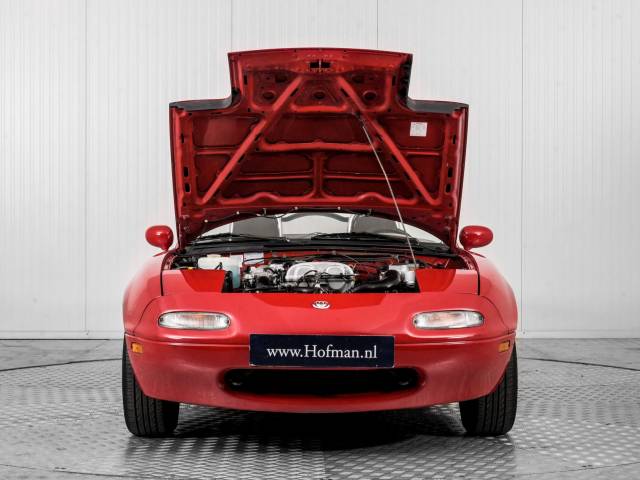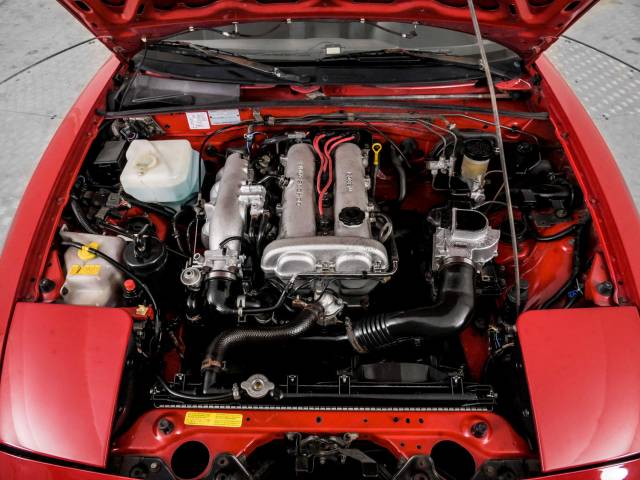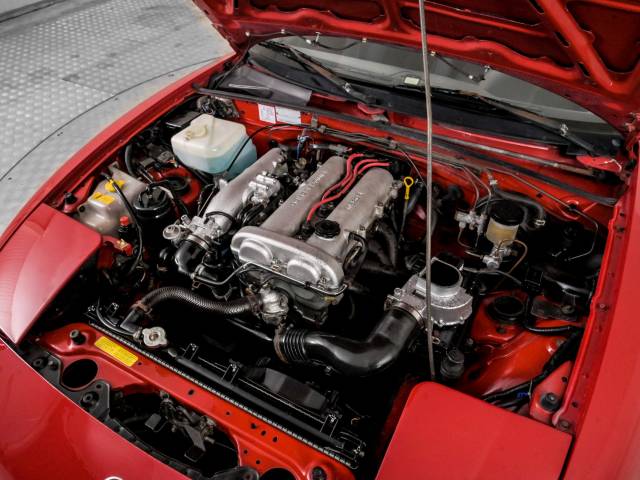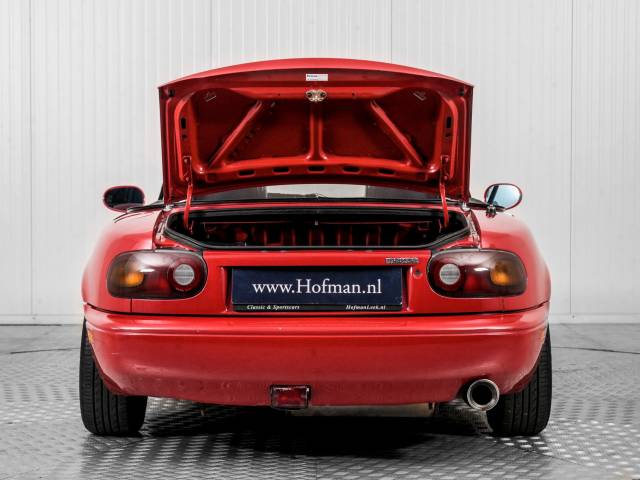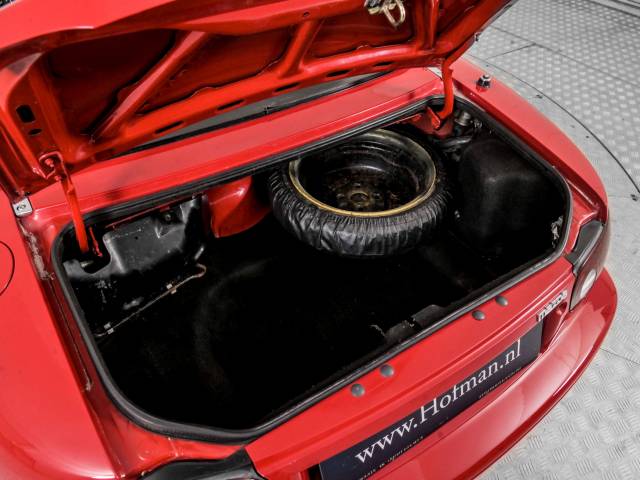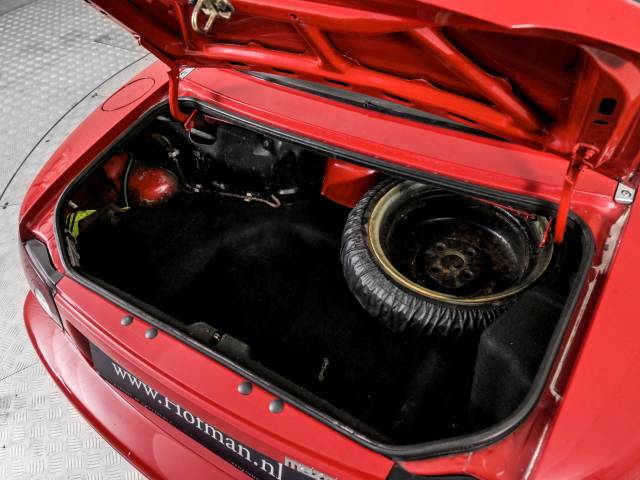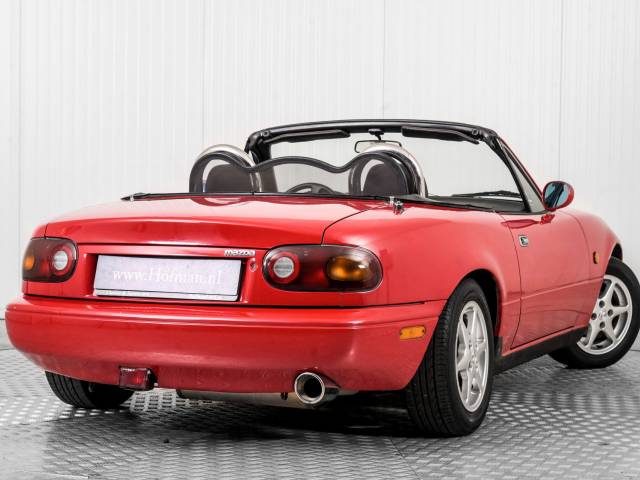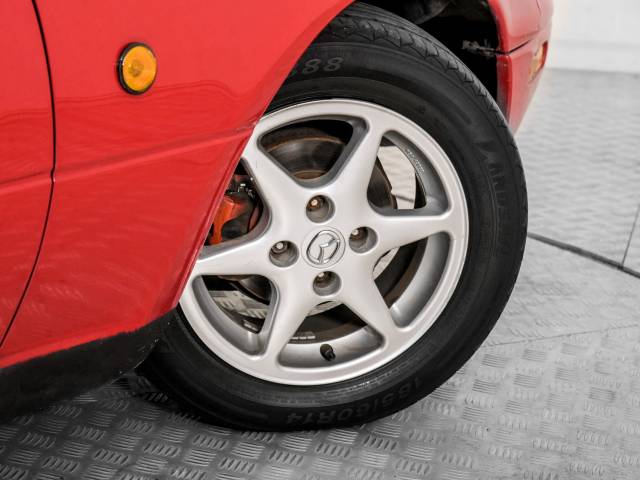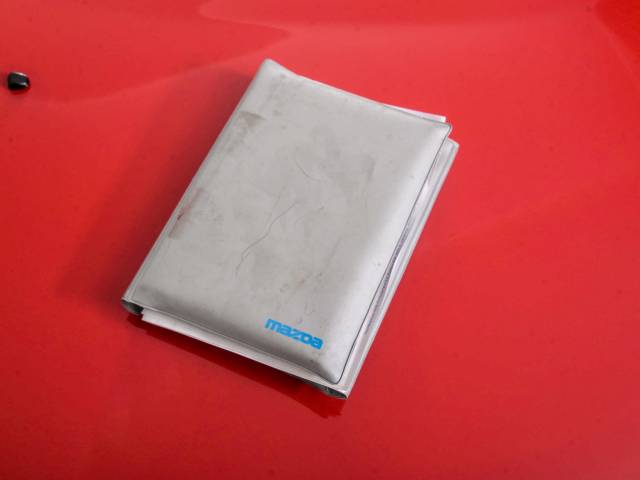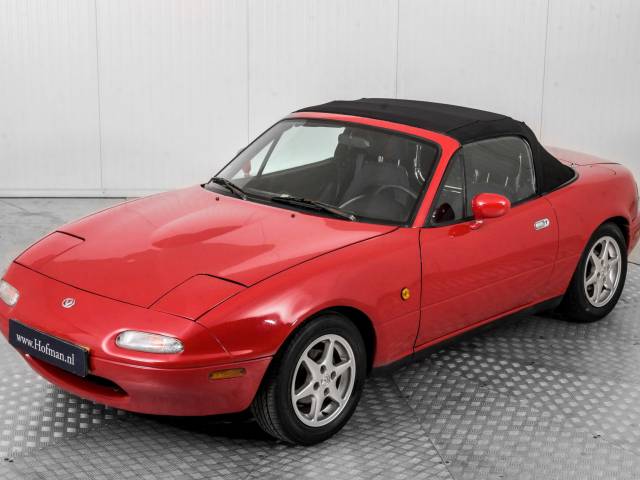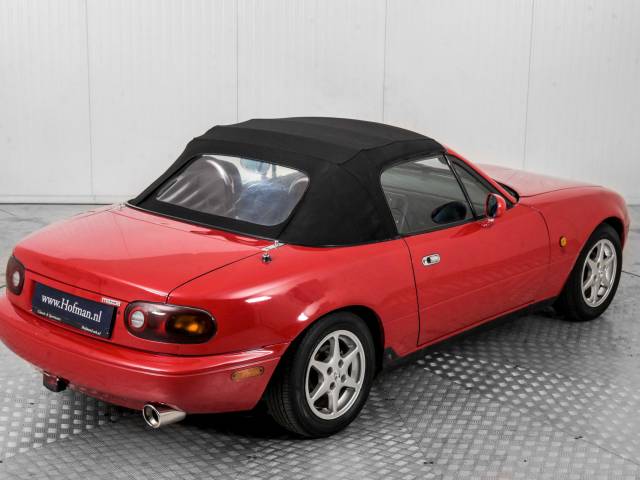 Mazda MX-5 1.6i-16V
Dealer

away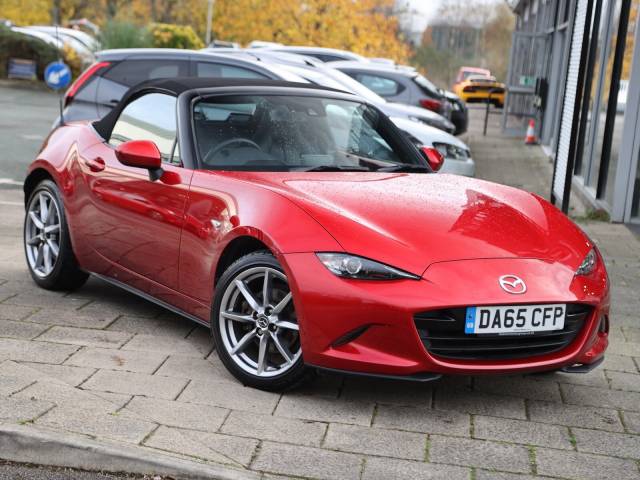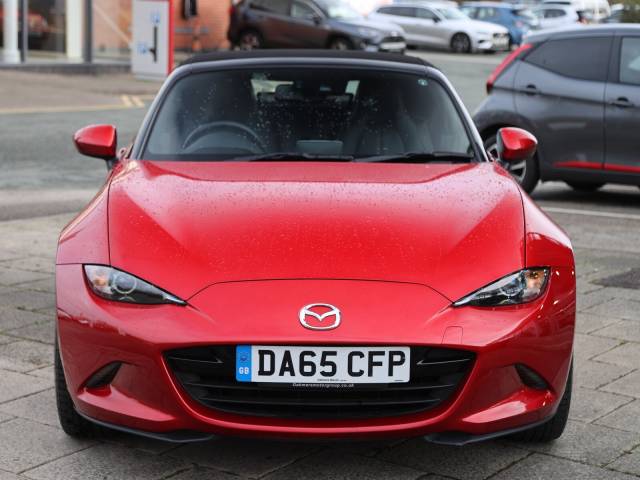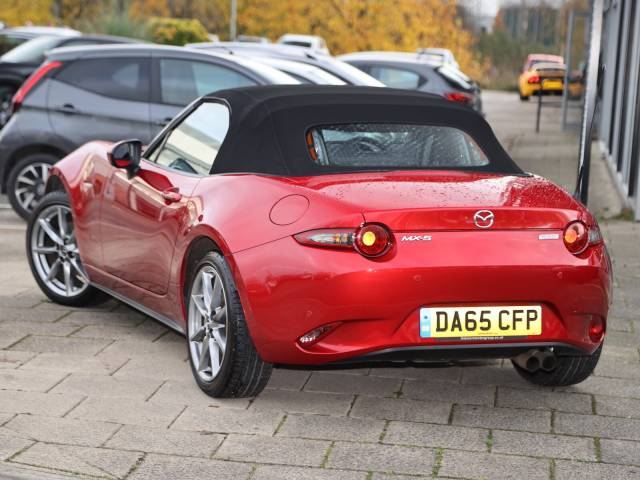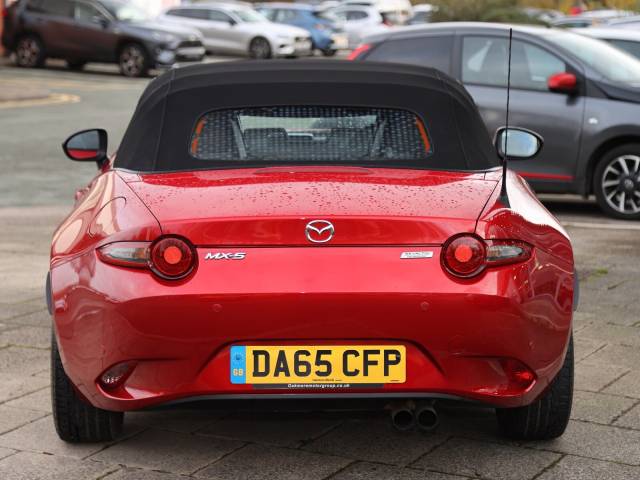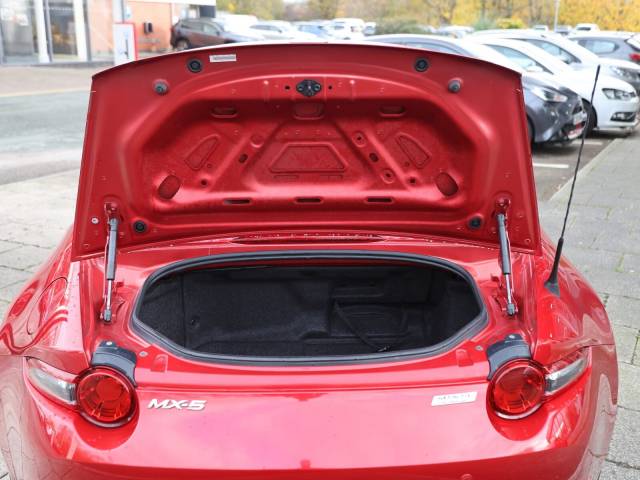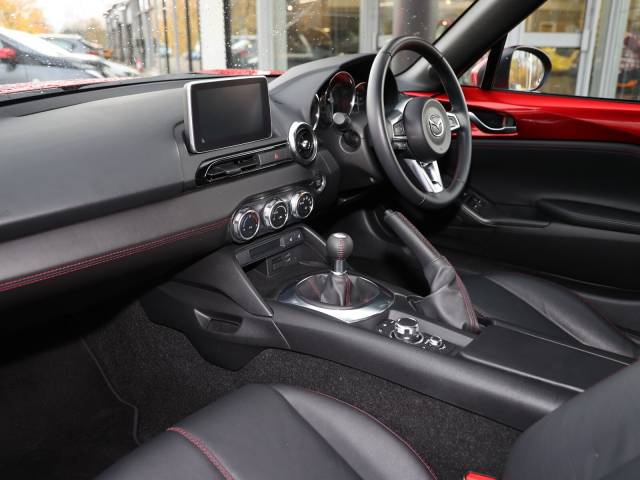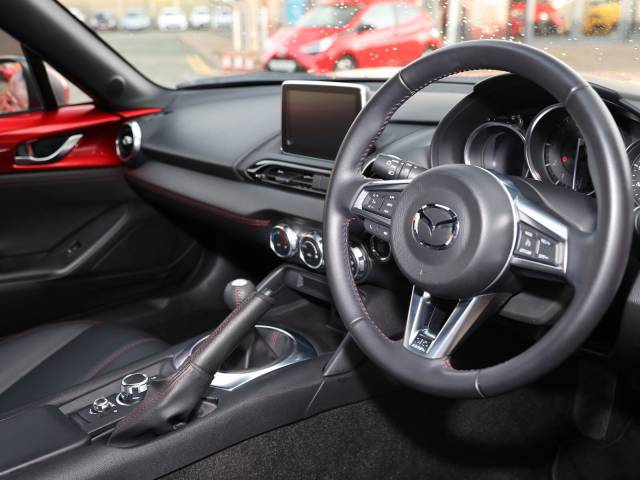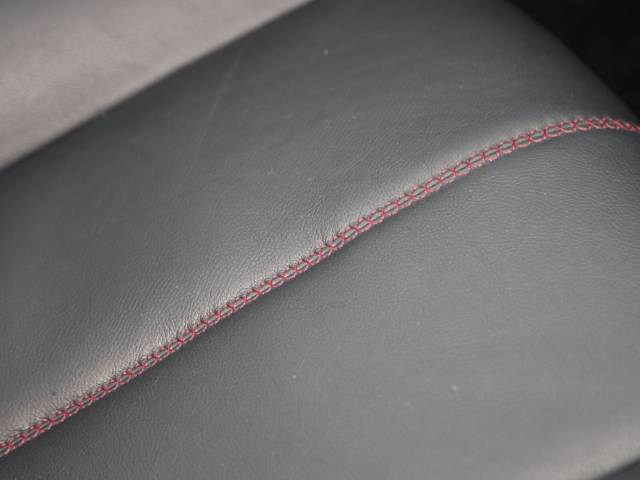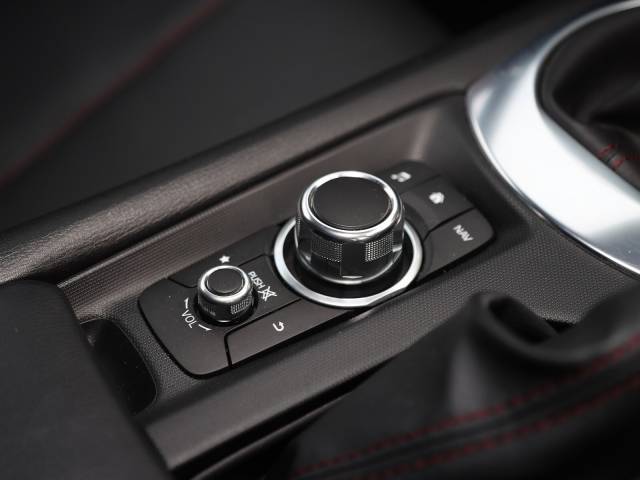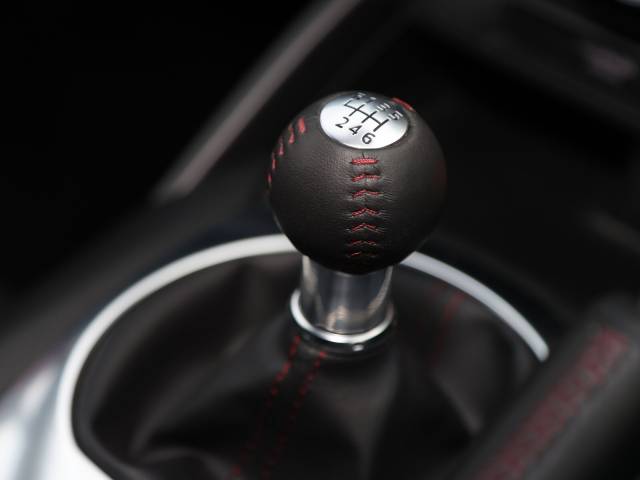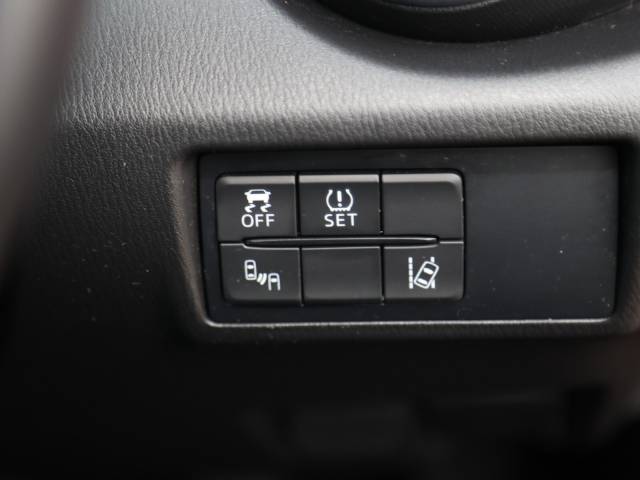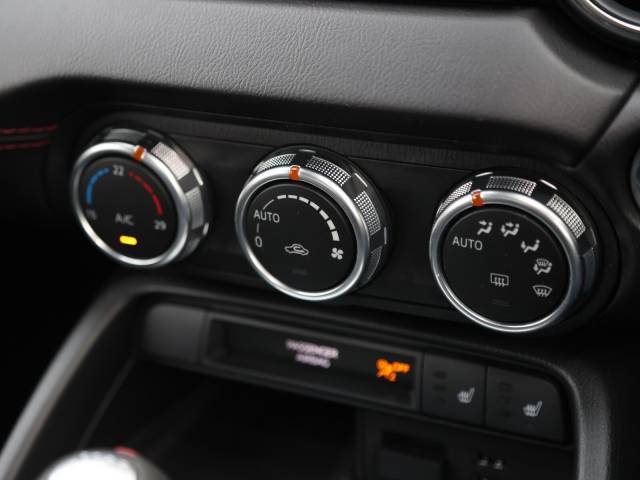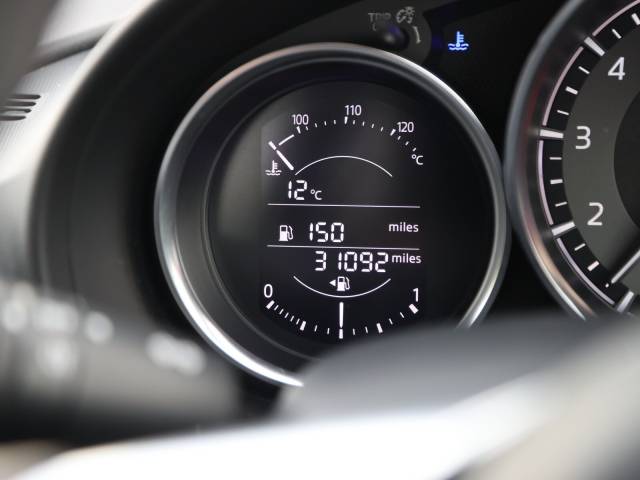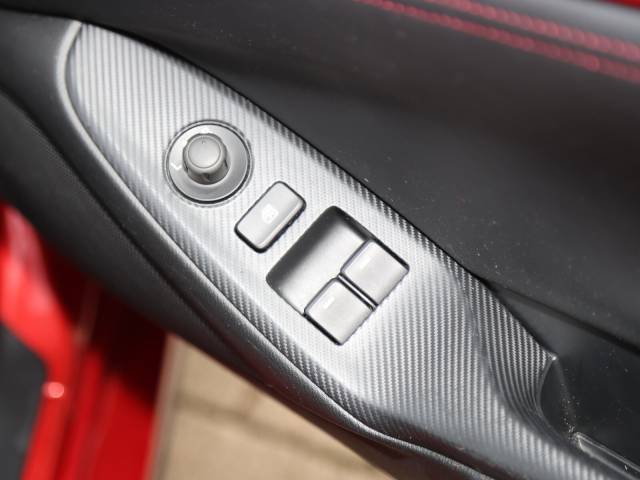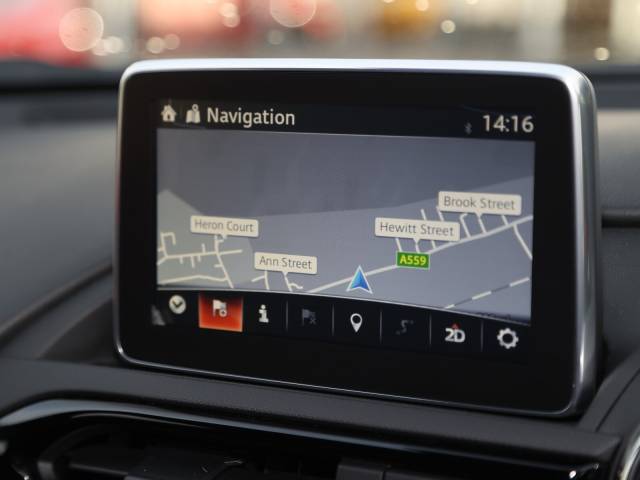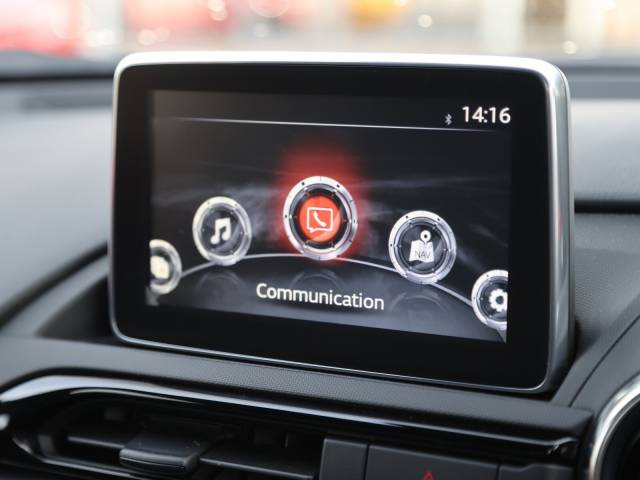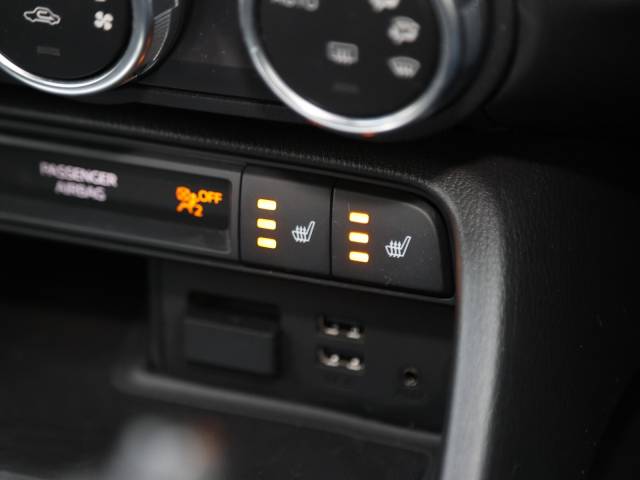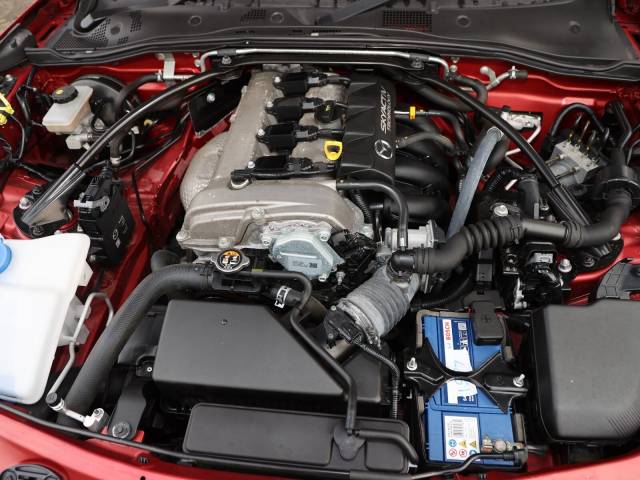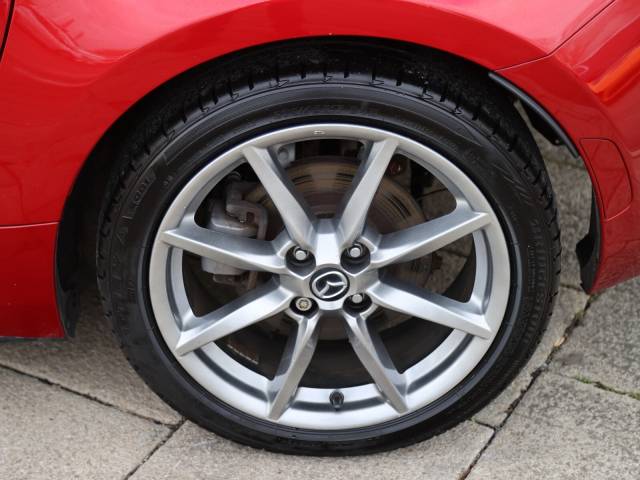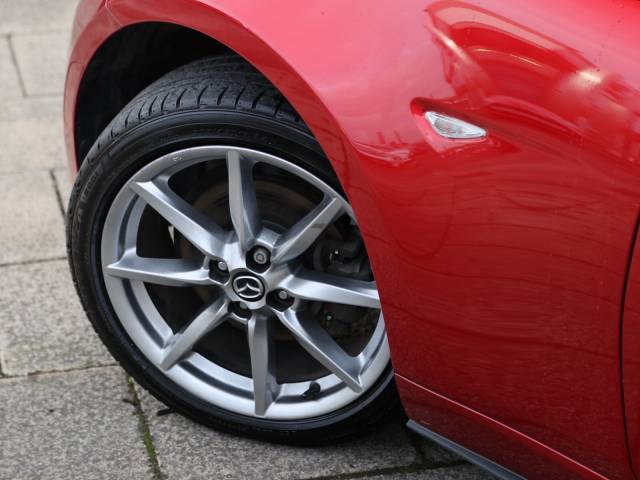 2015 (65) MAZDA MX-5 2.0 Sport Nav 2dr [Convertible]
Dealer

away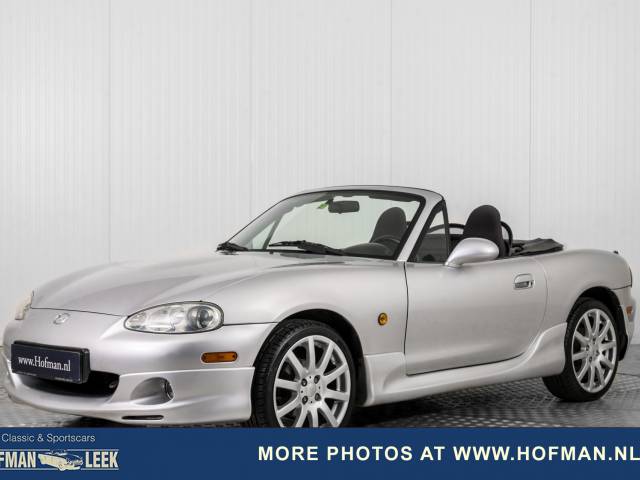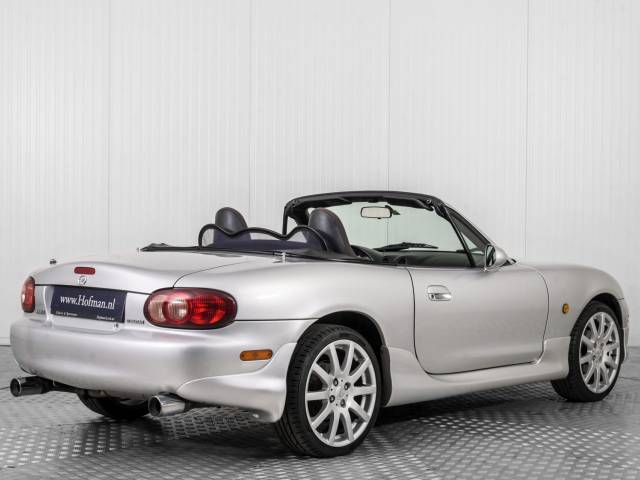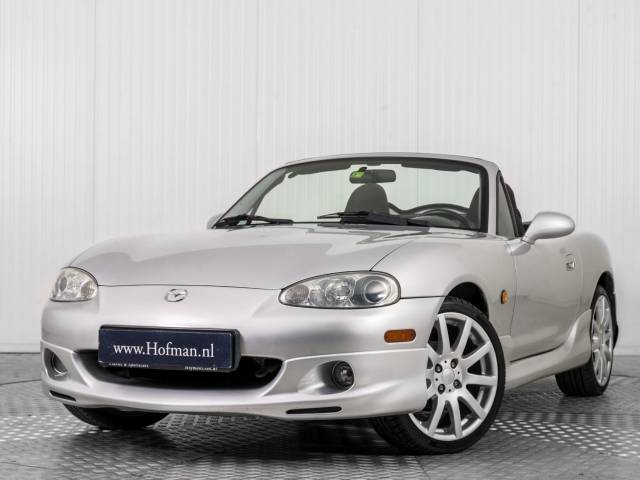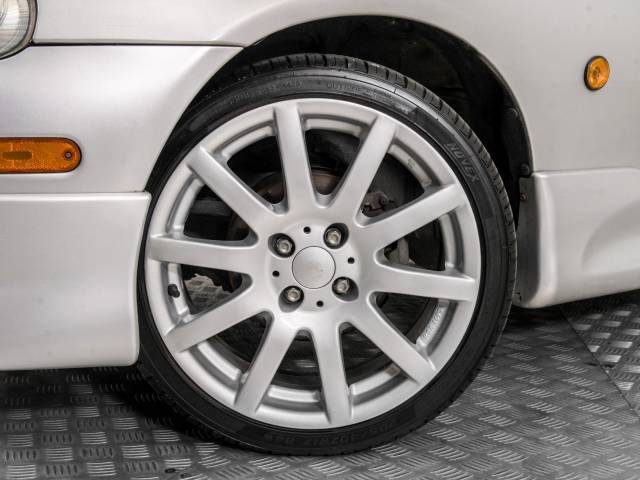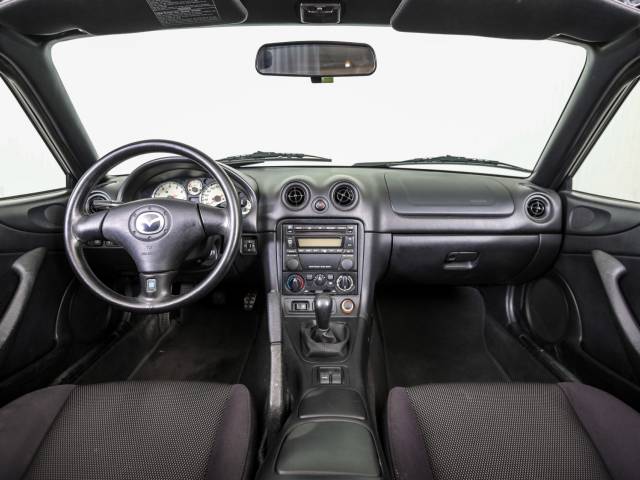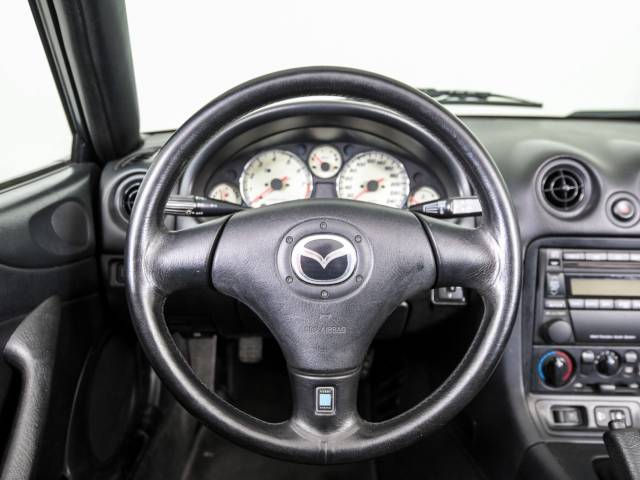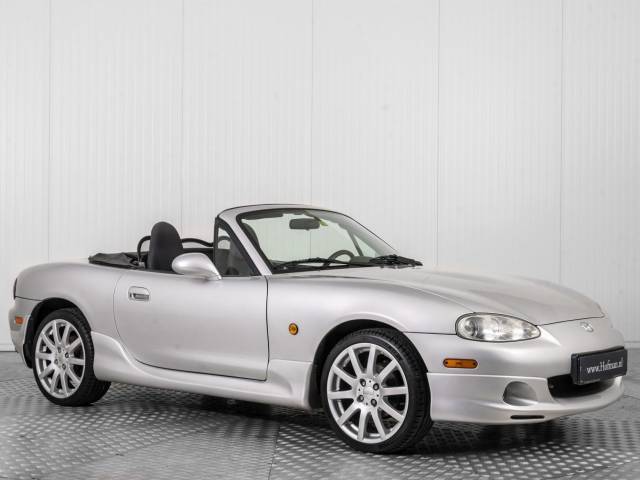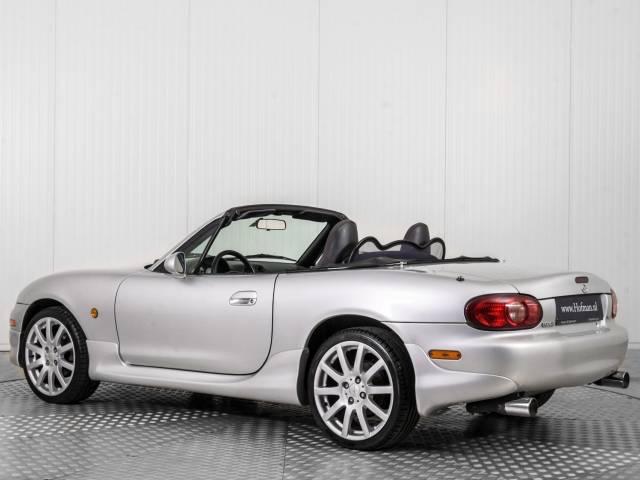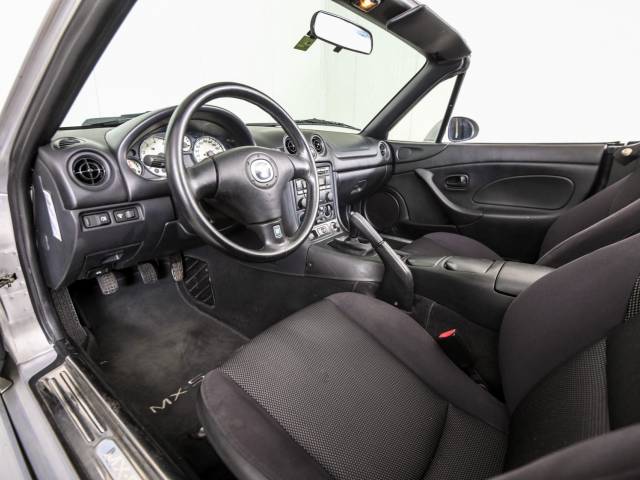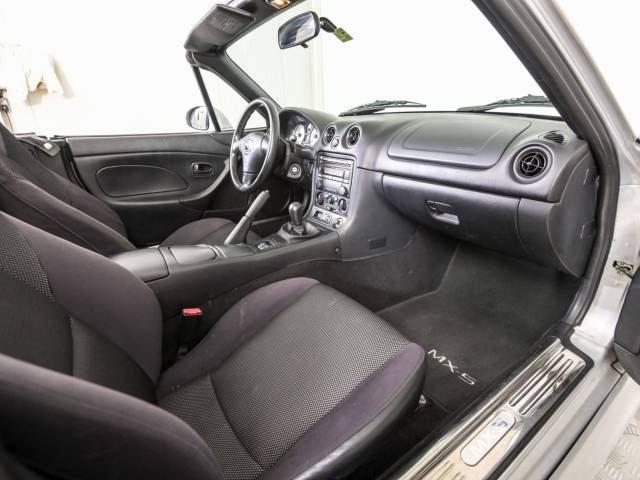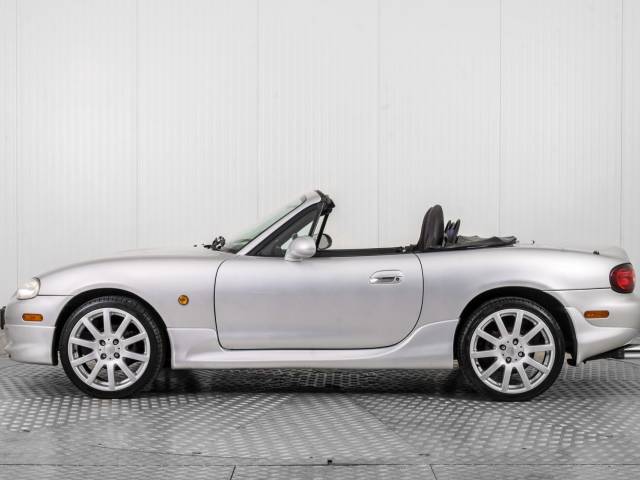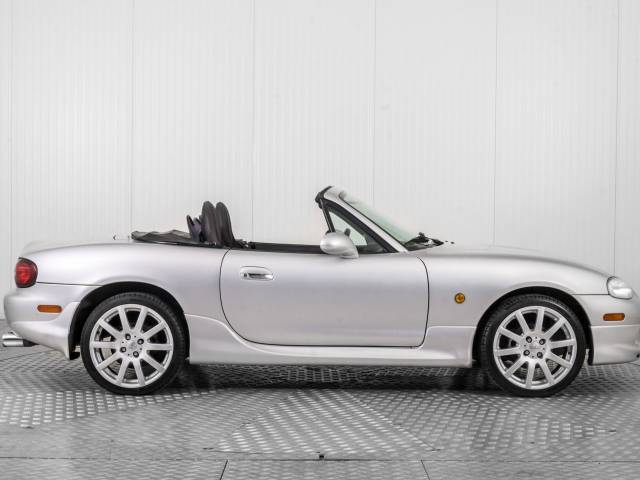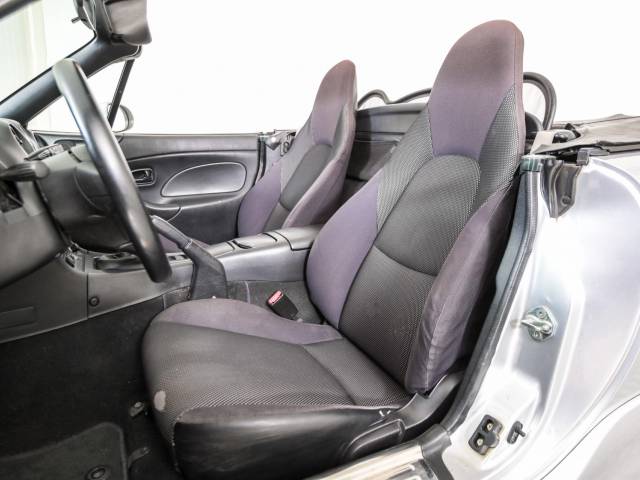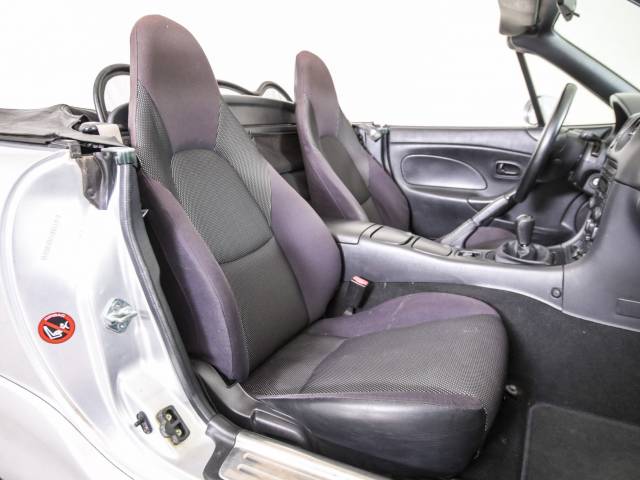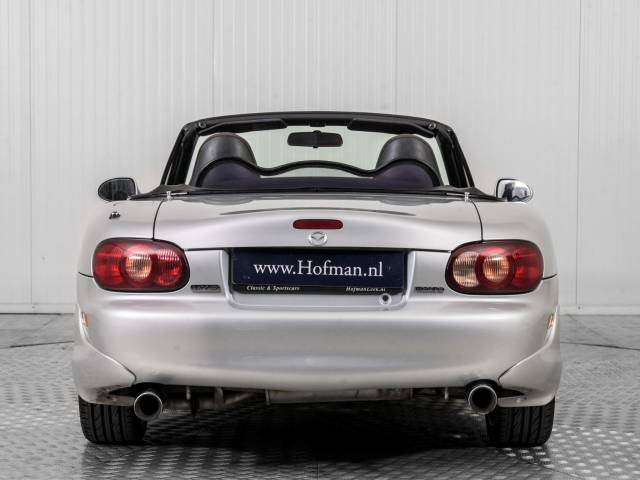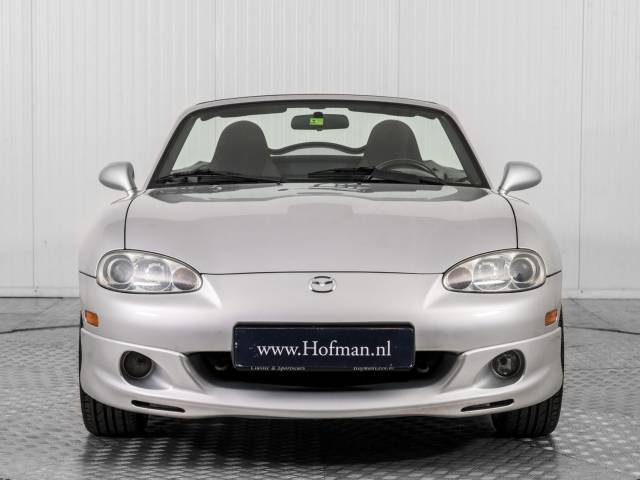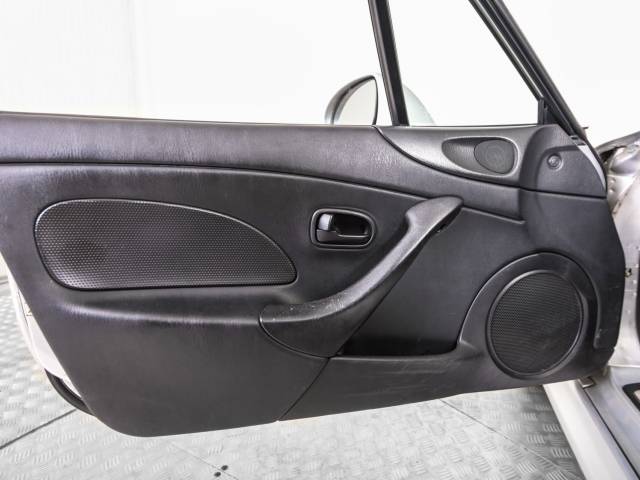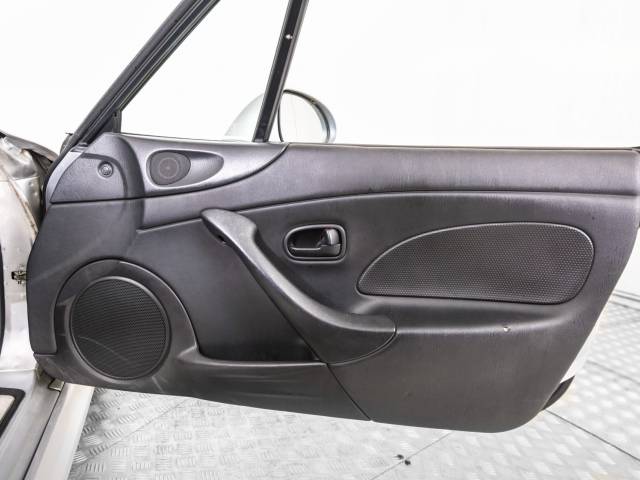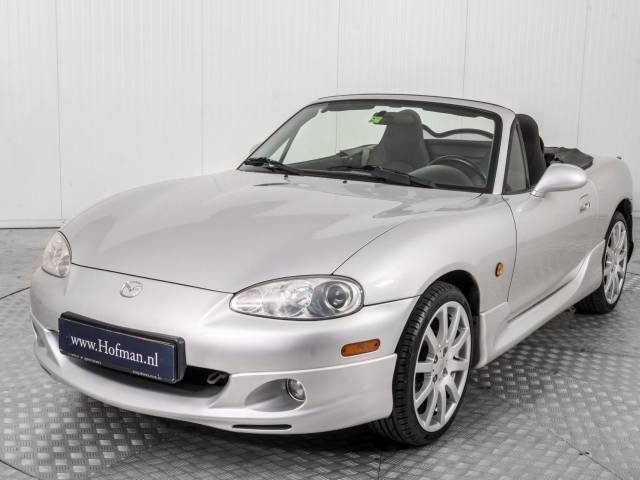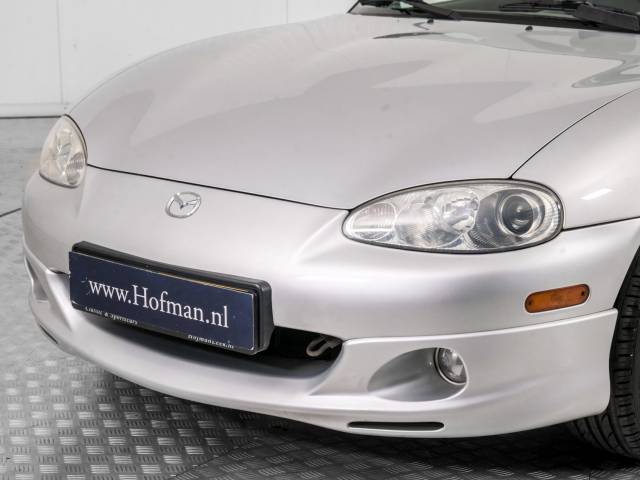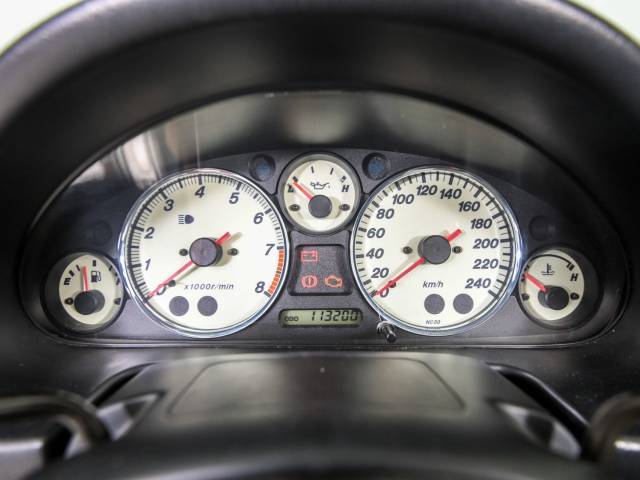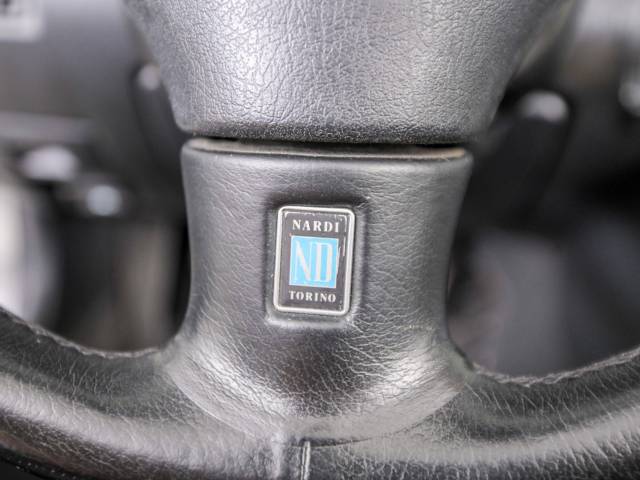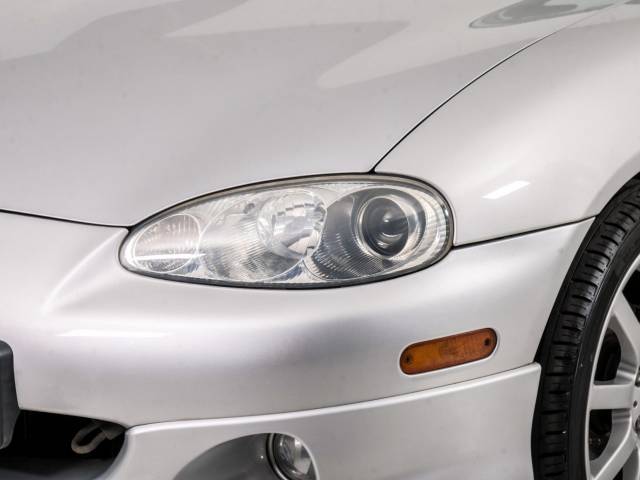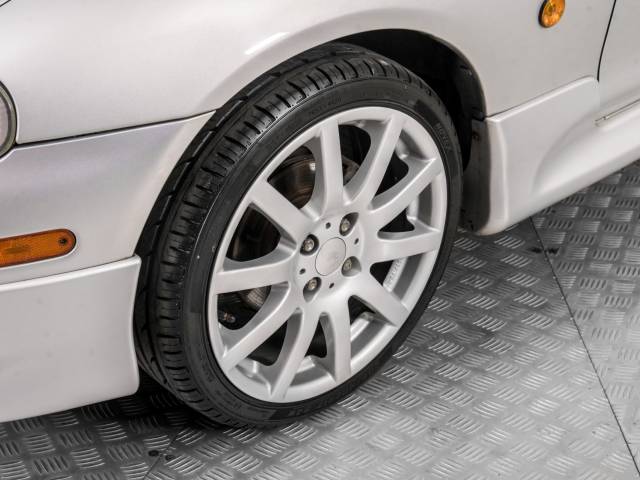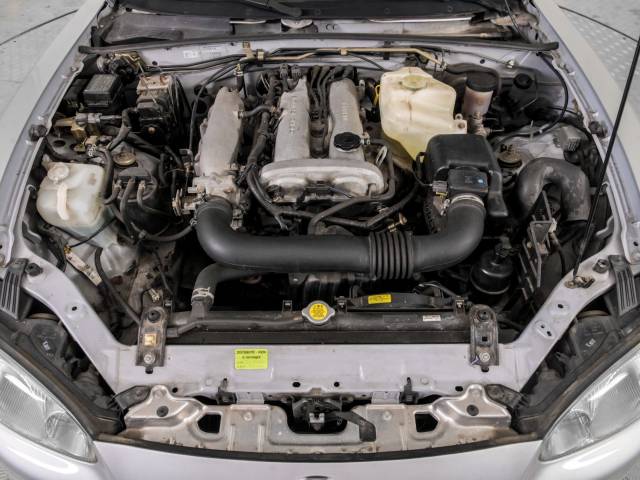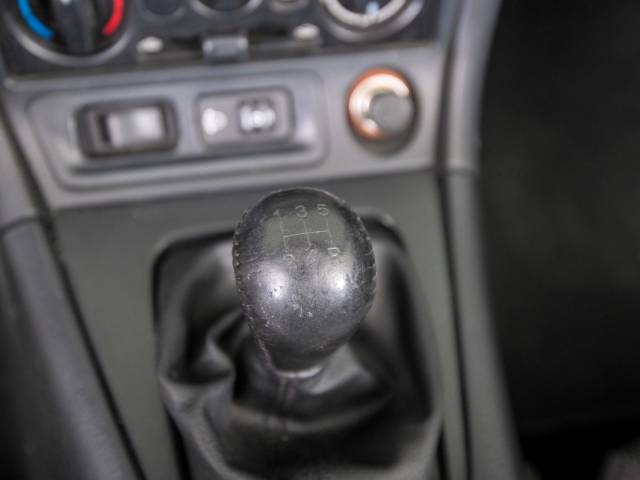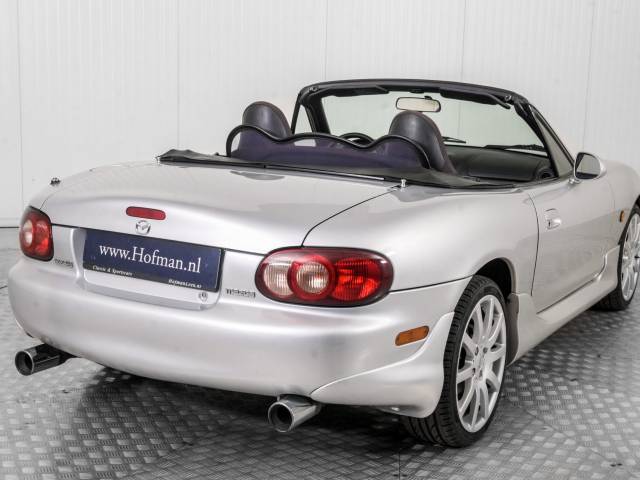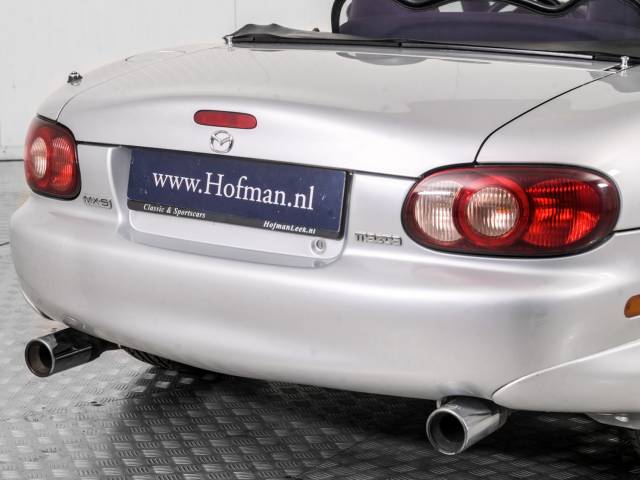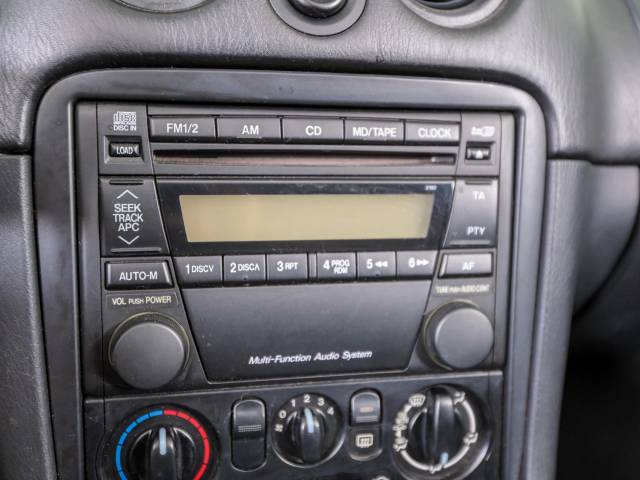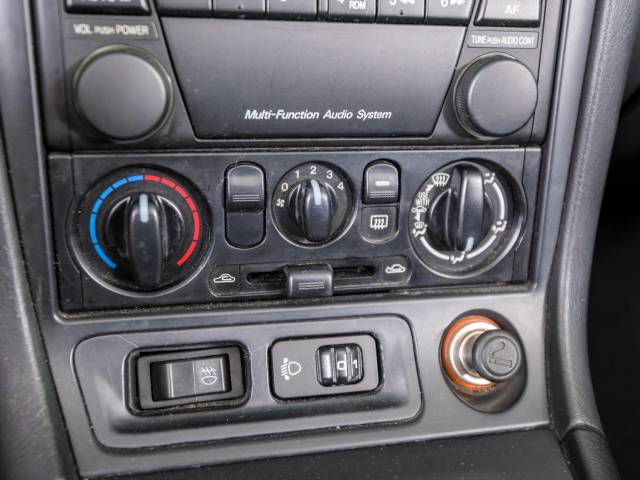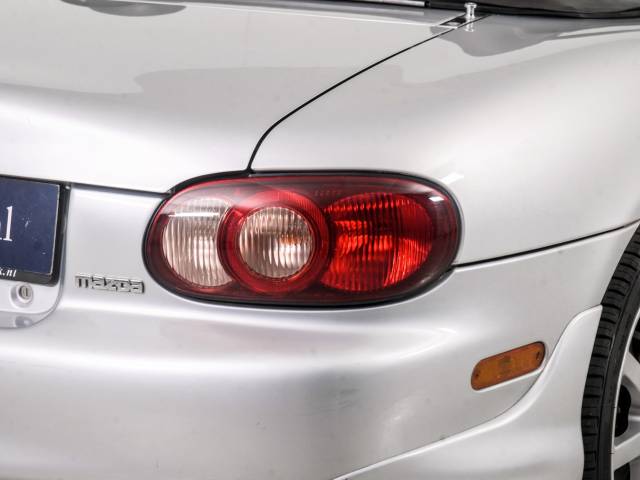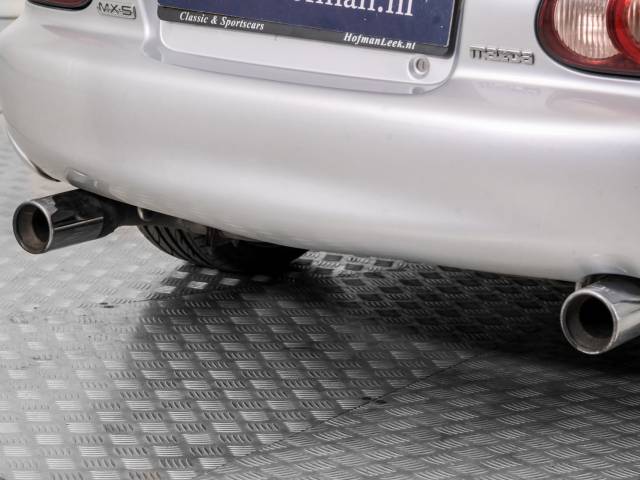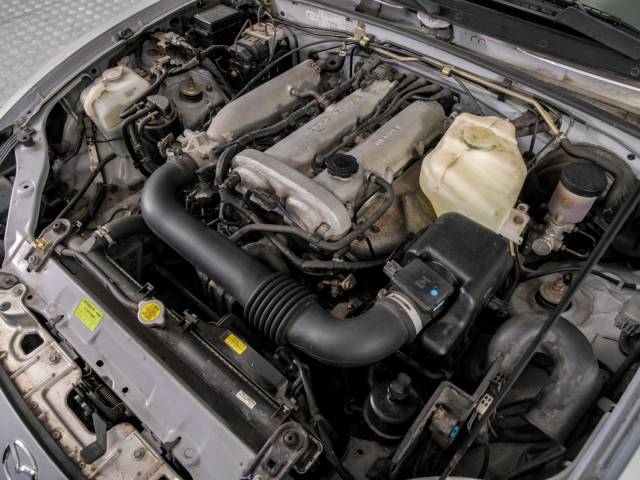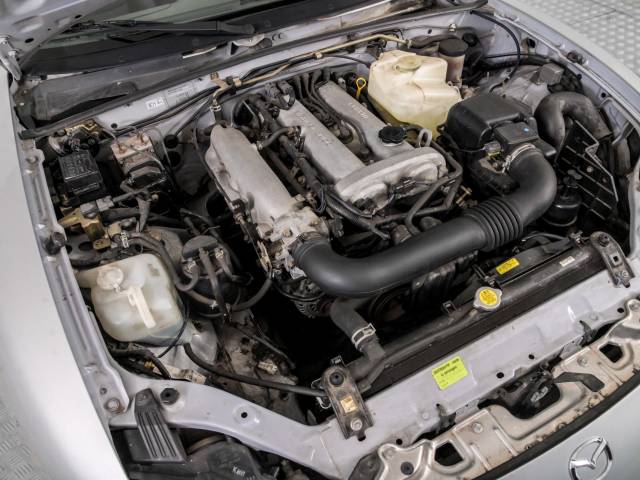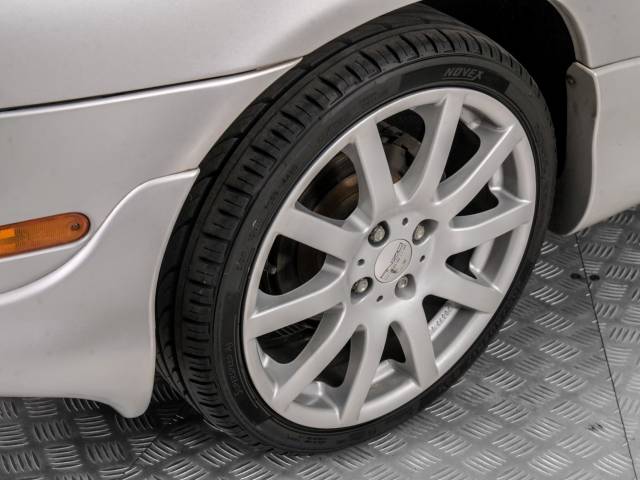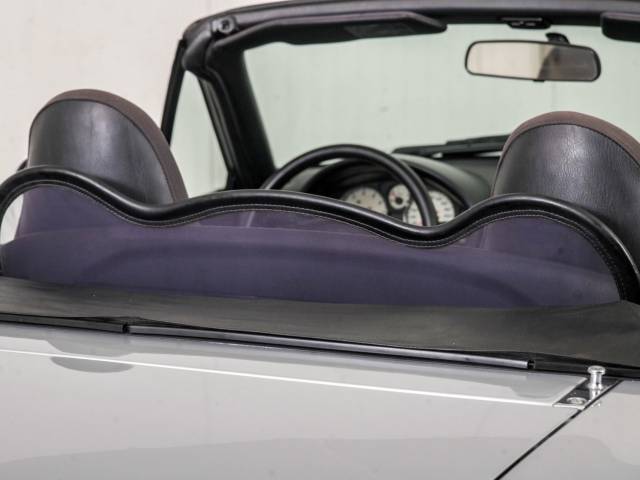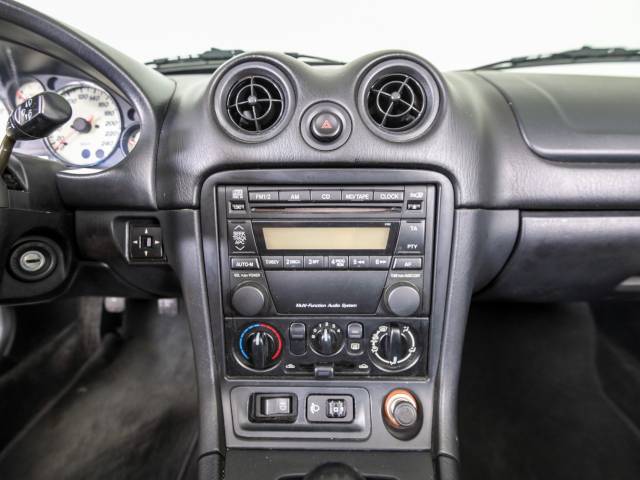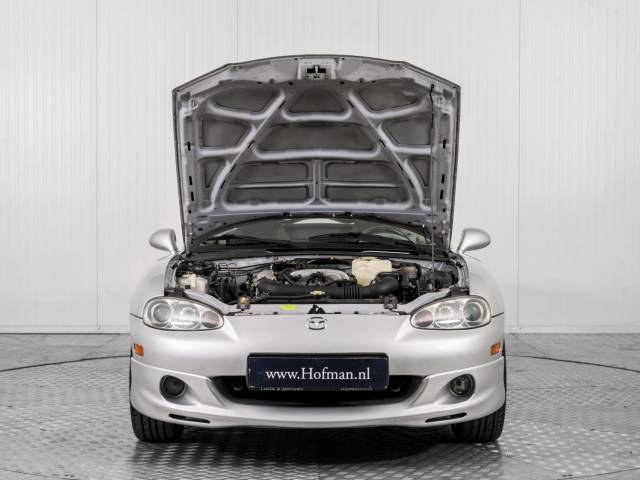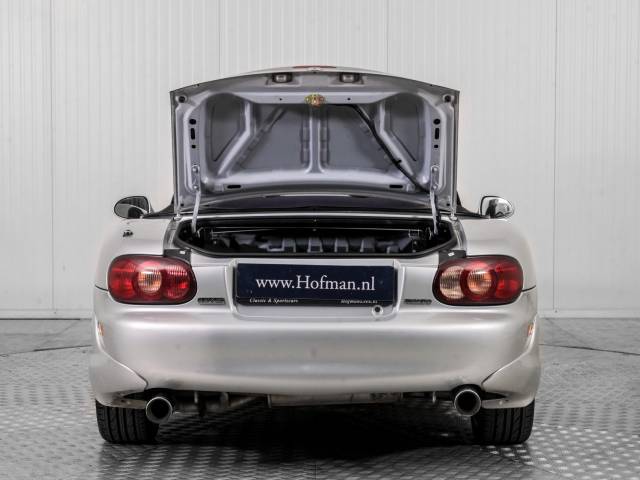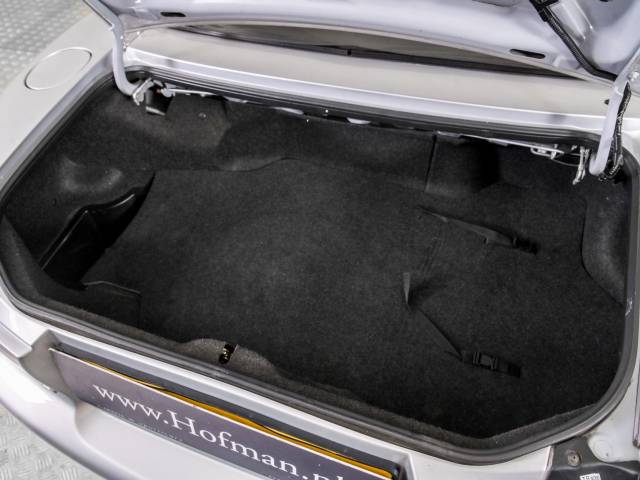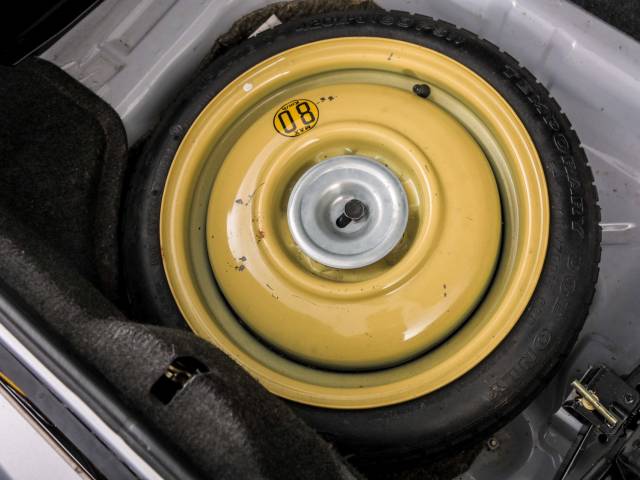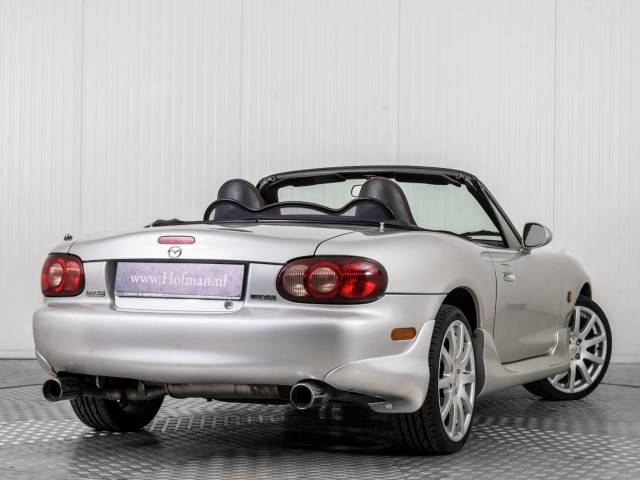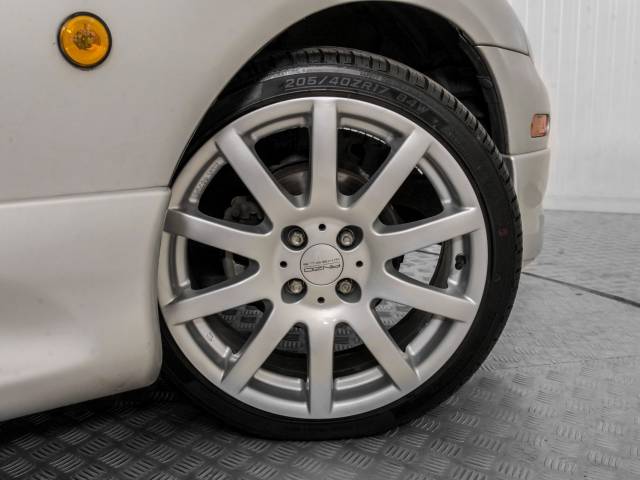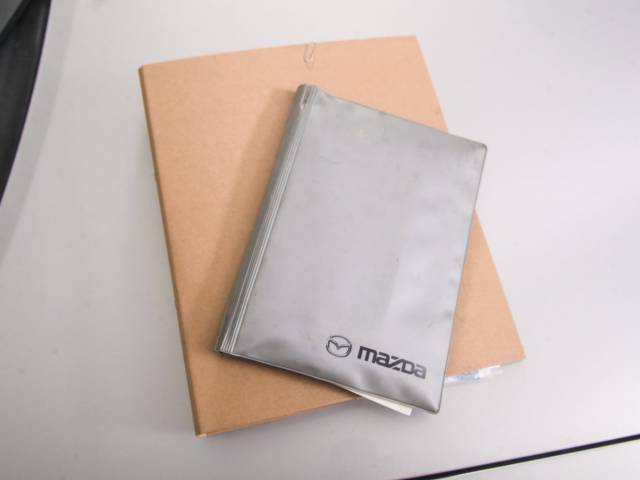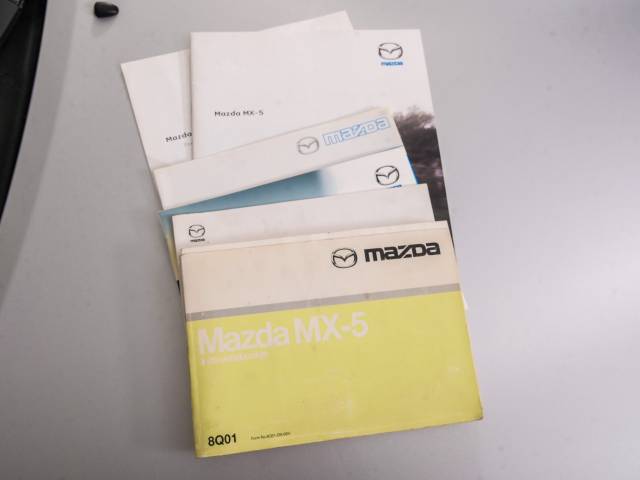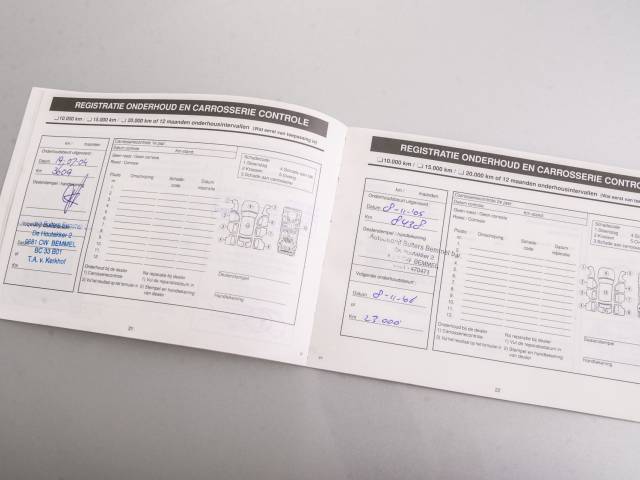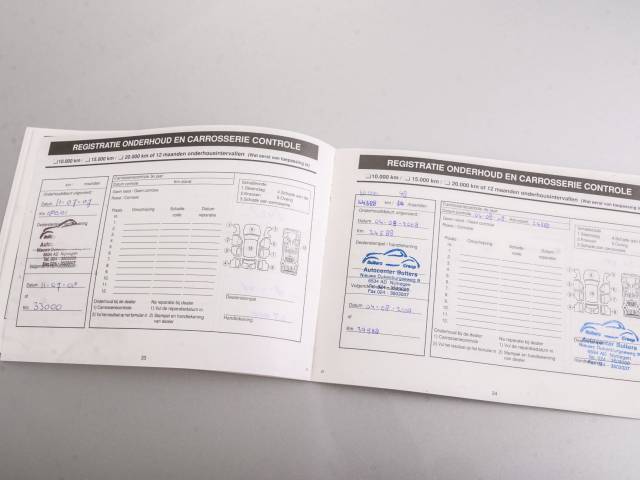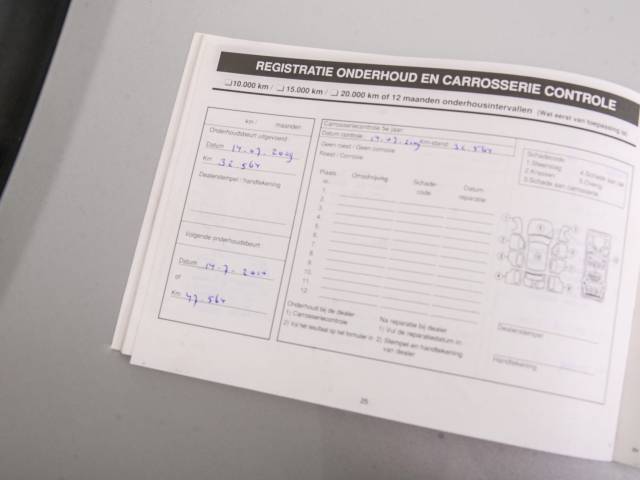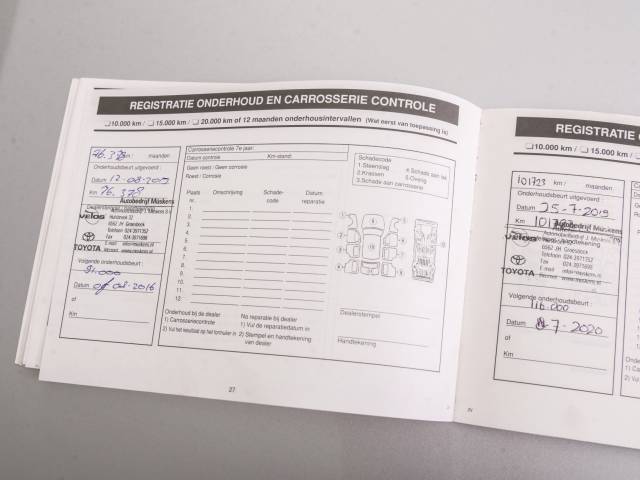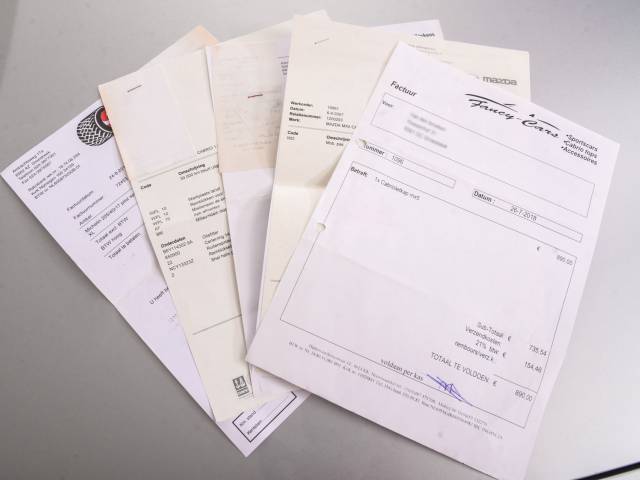 Mazda MX-5 1.6i Exclusive
Dealer

away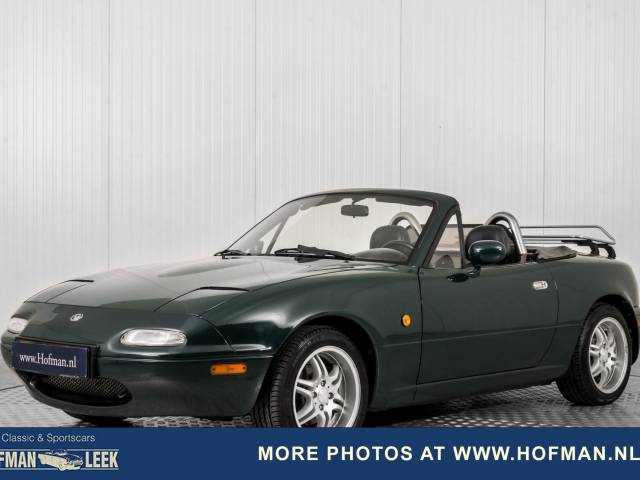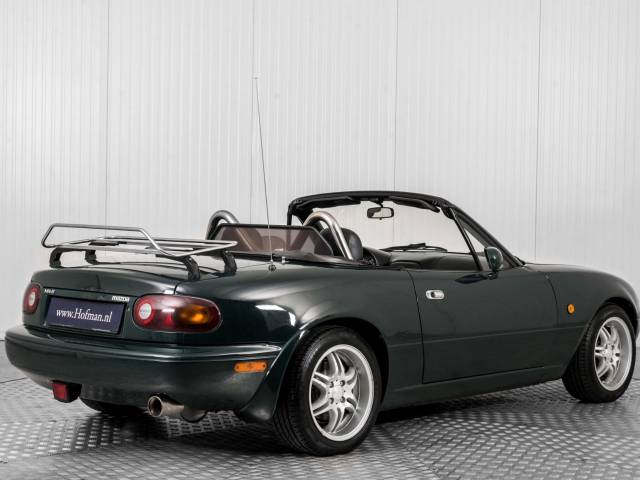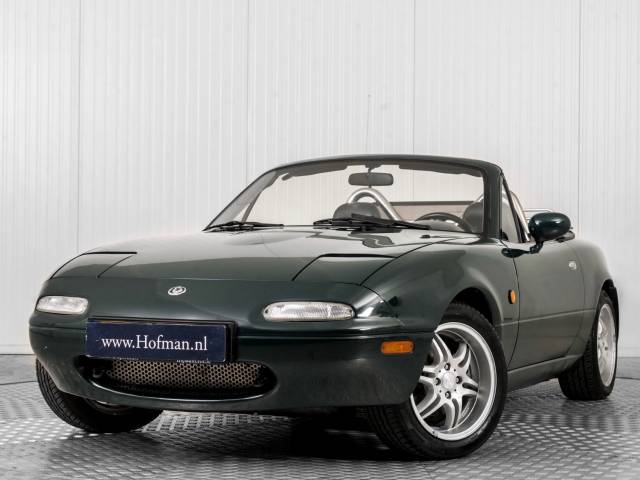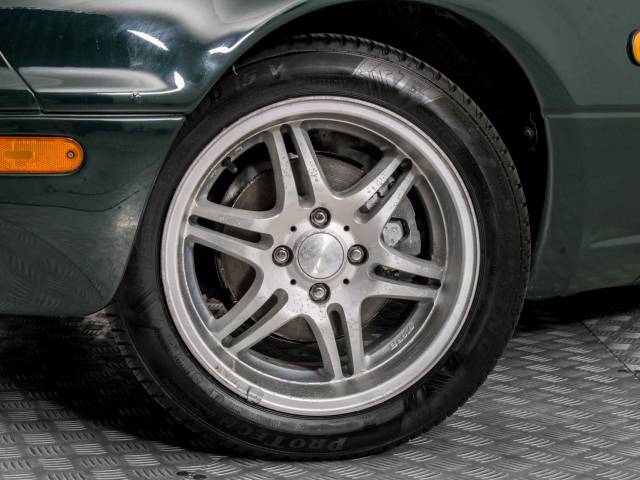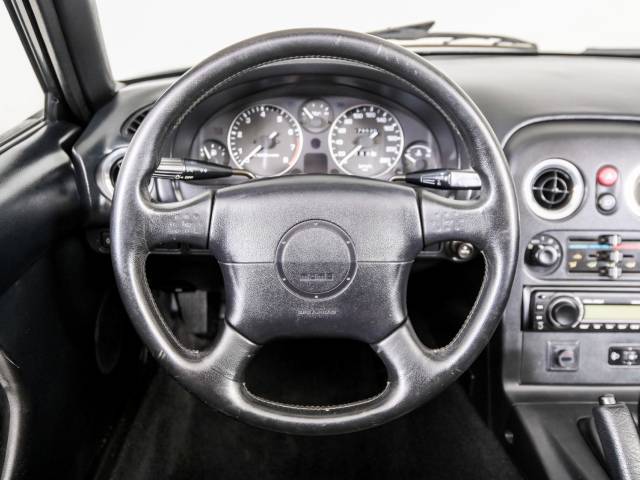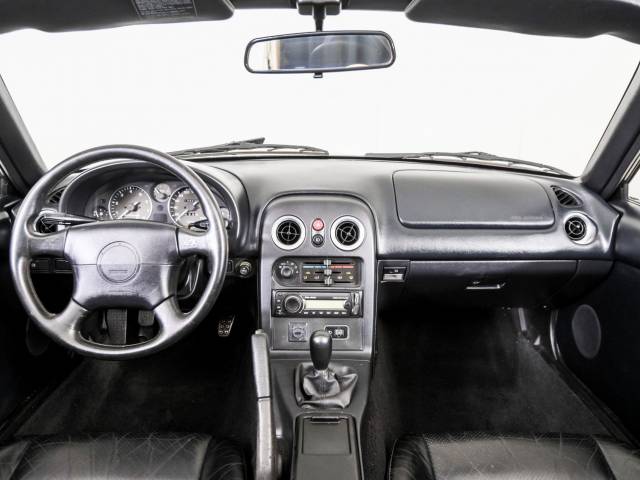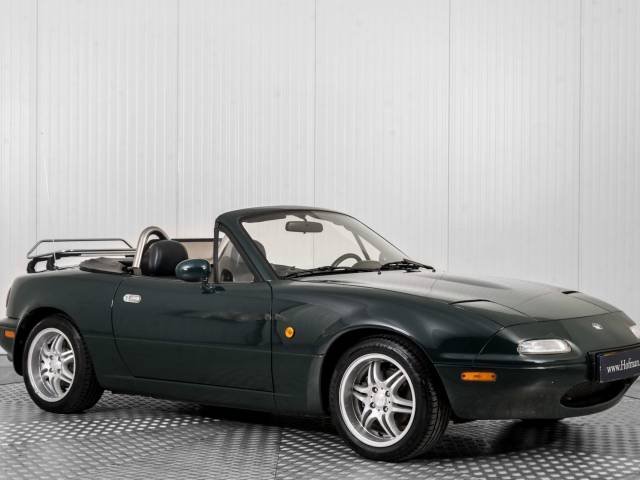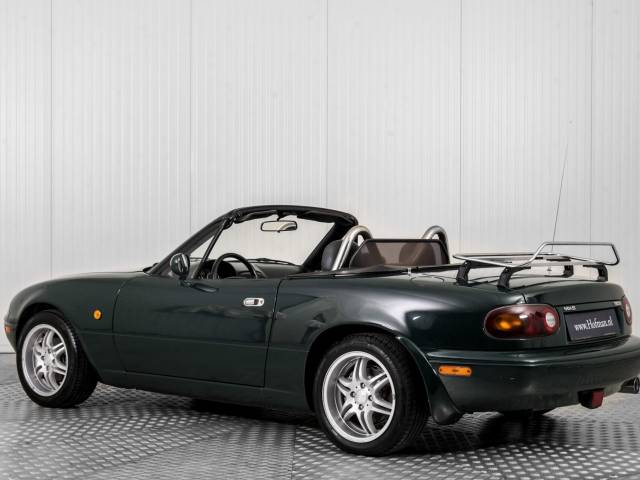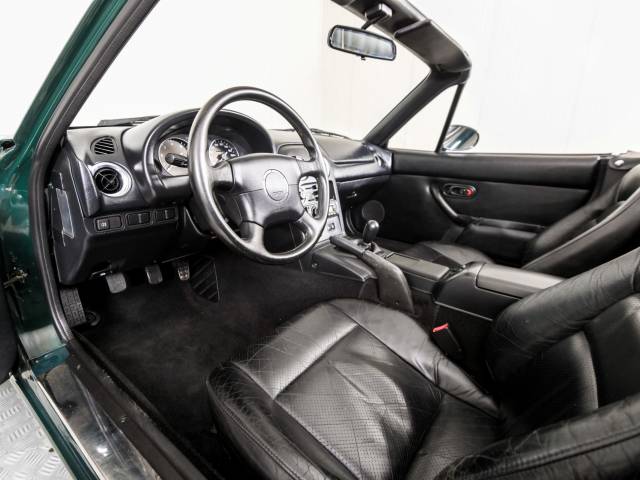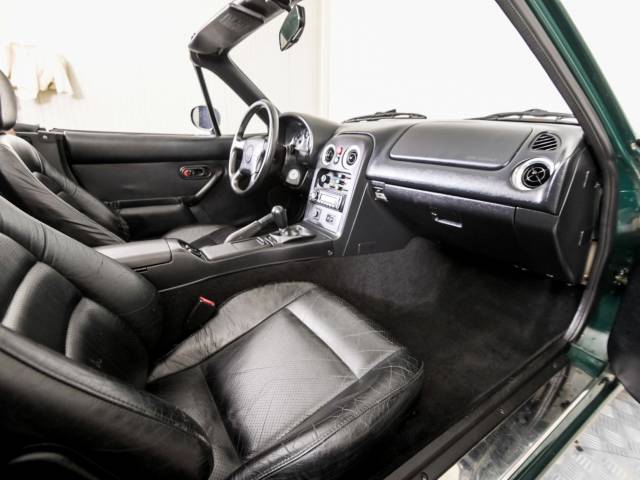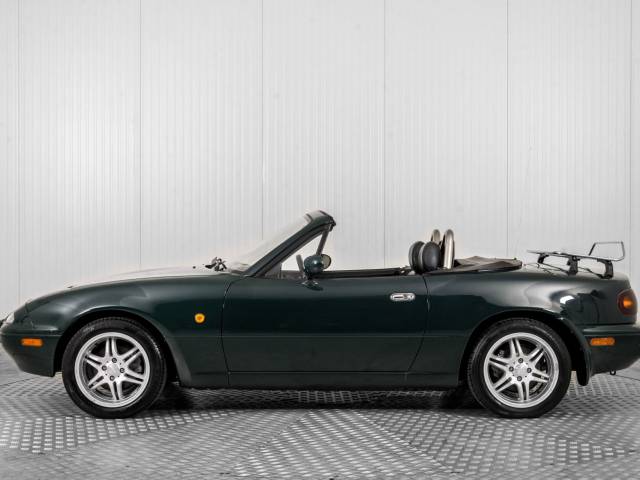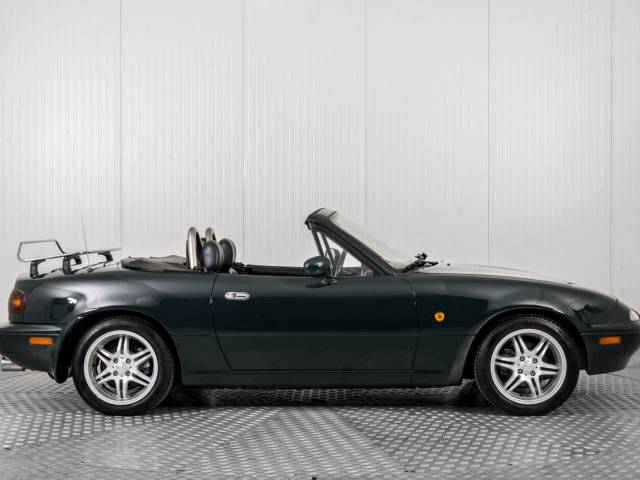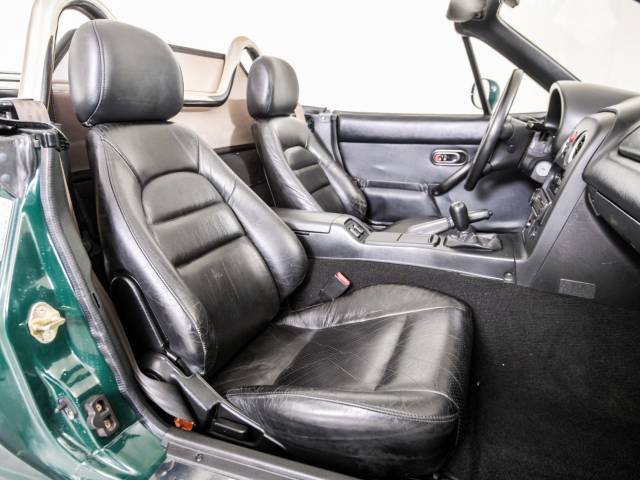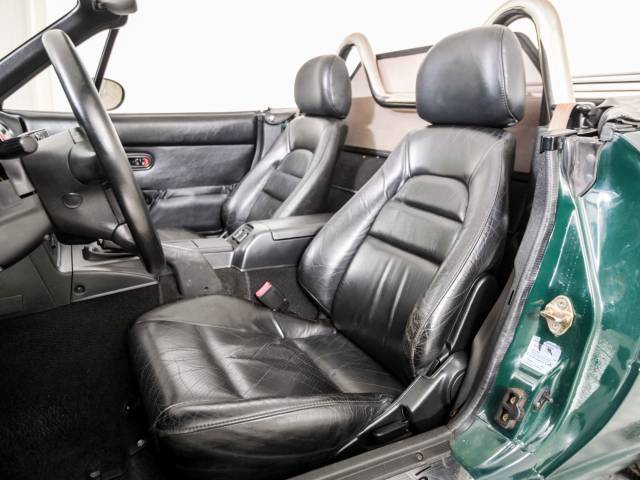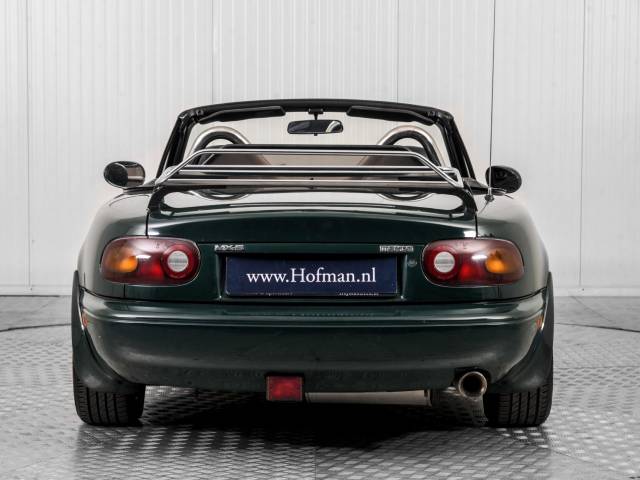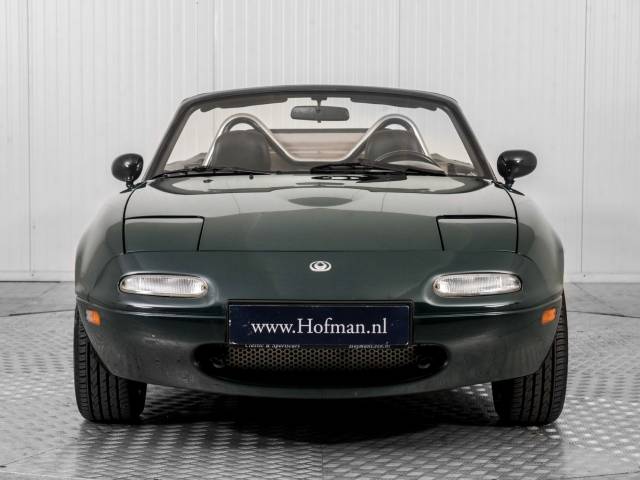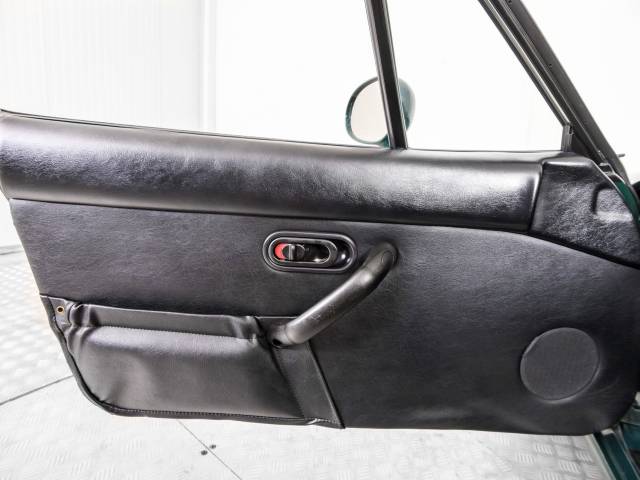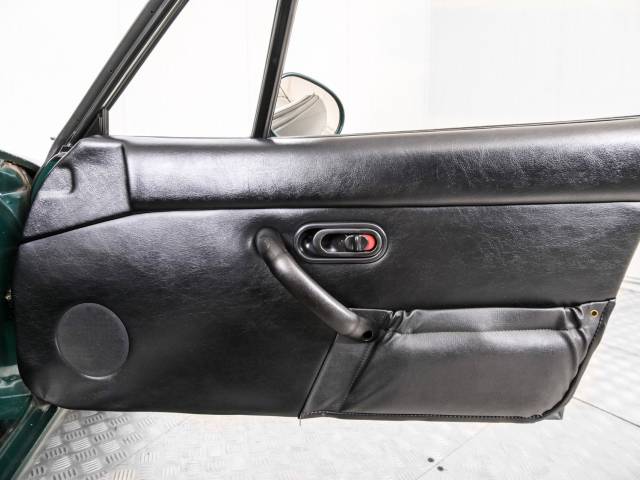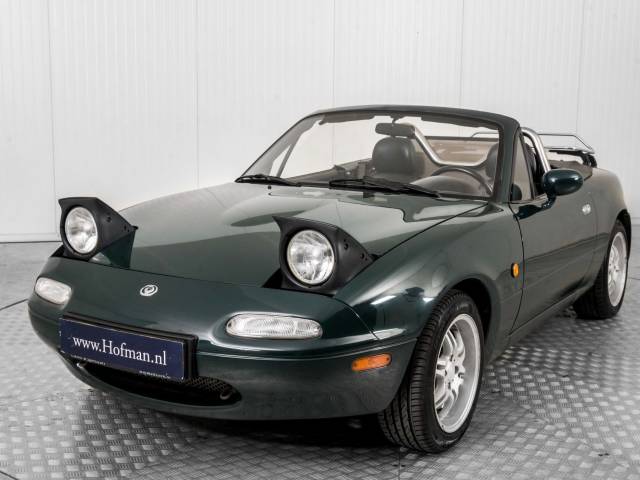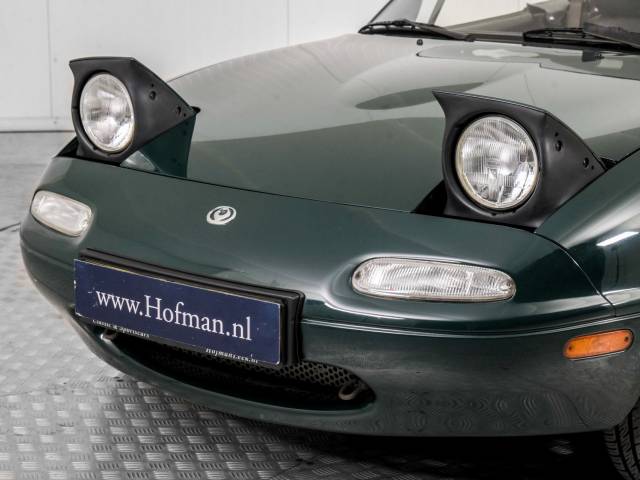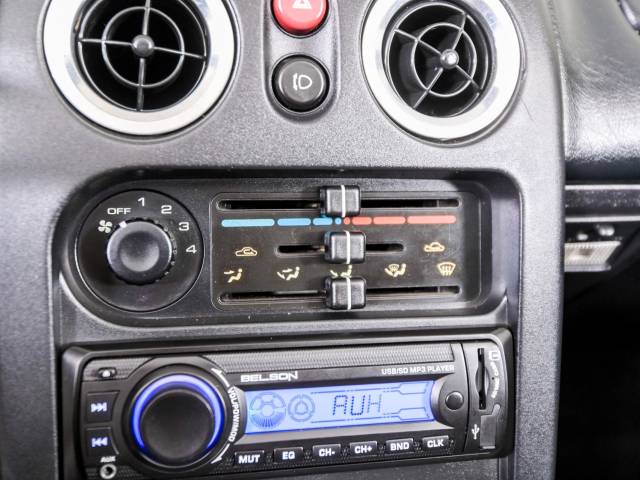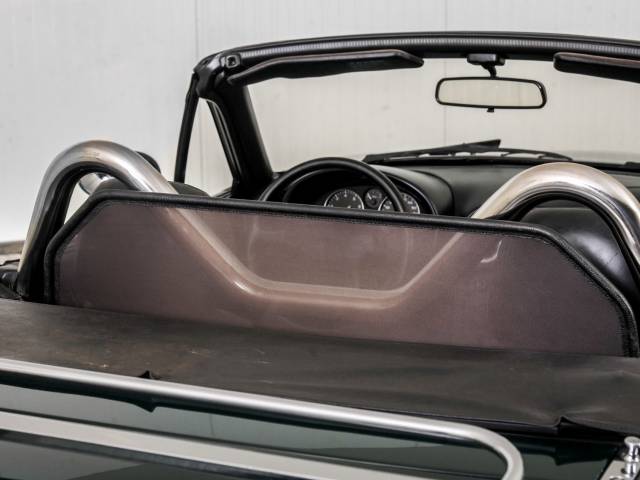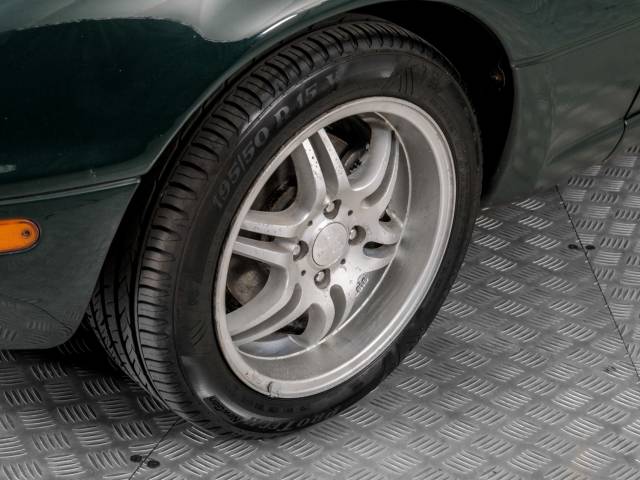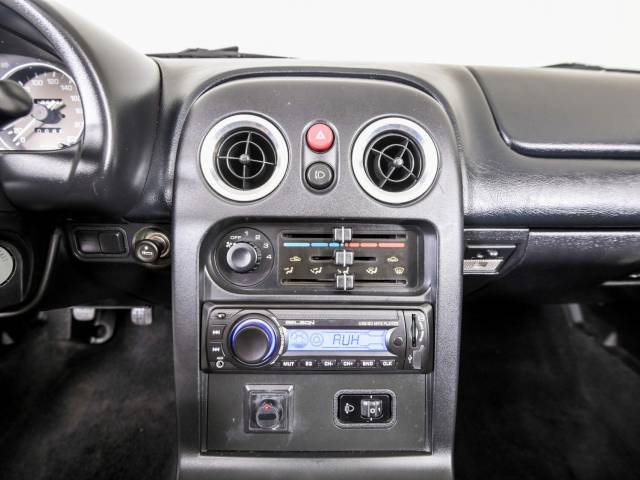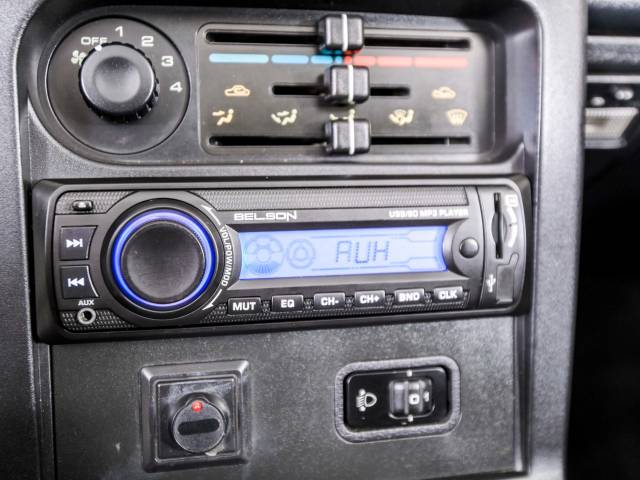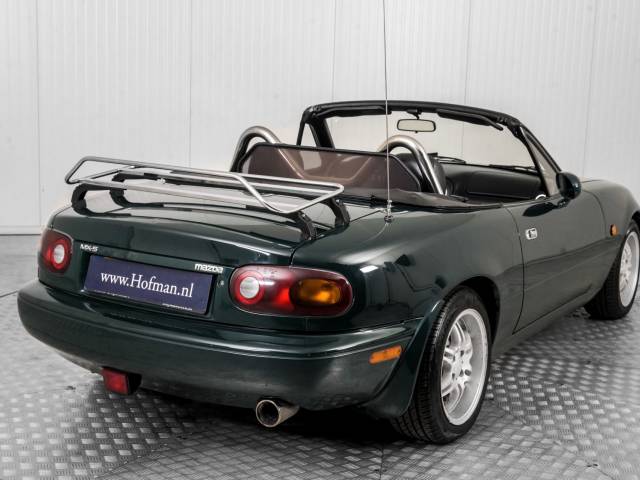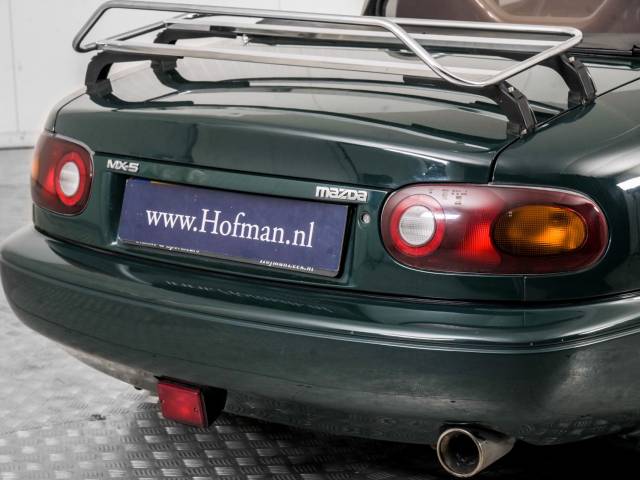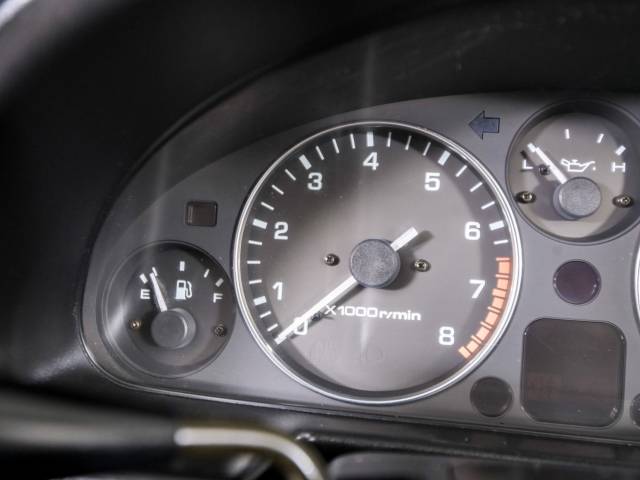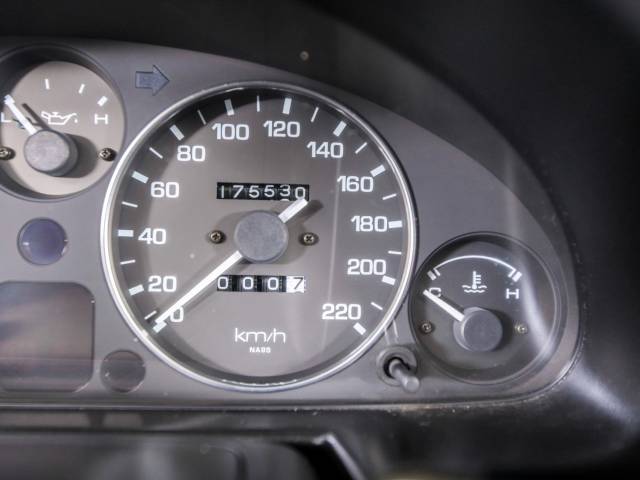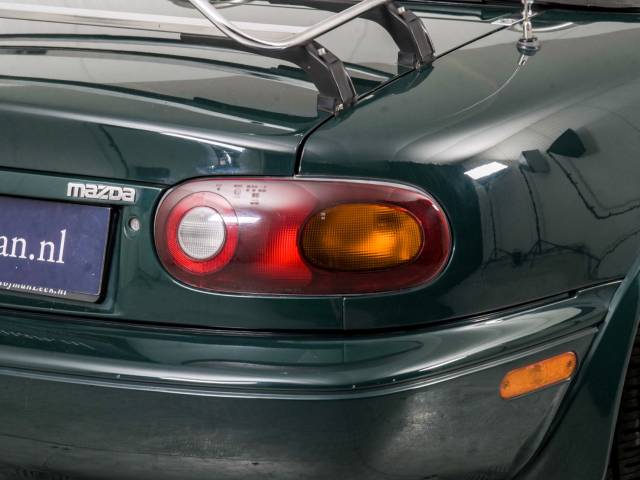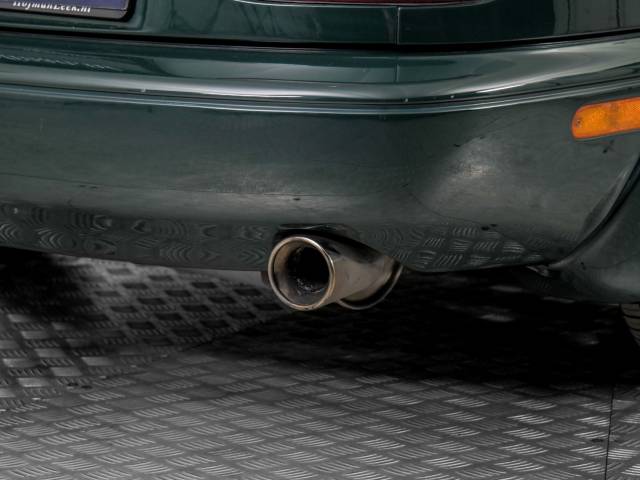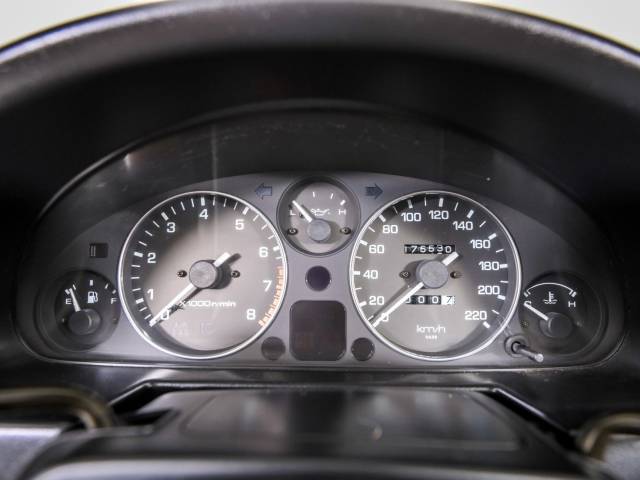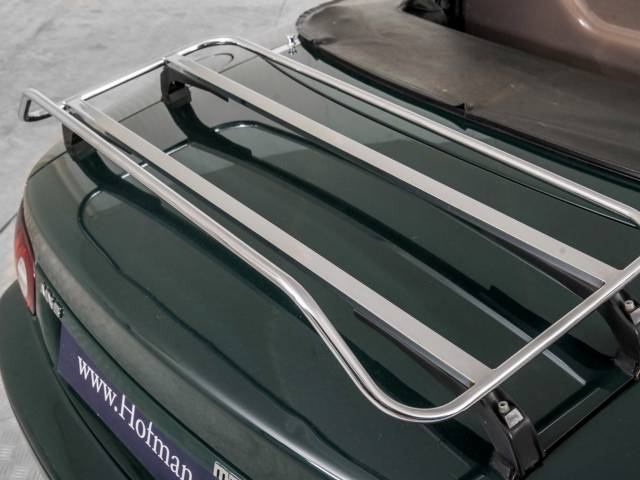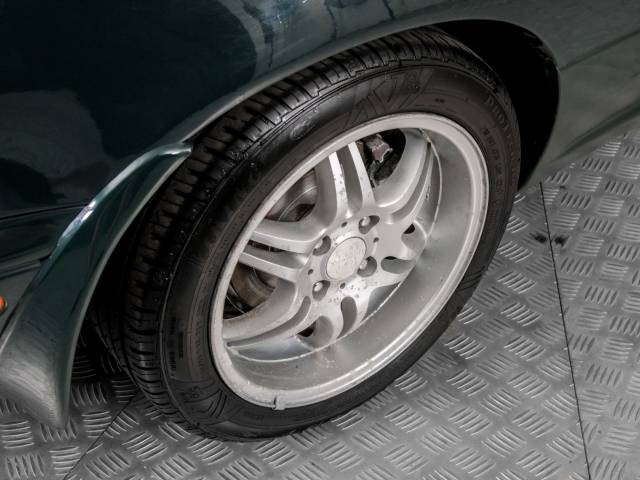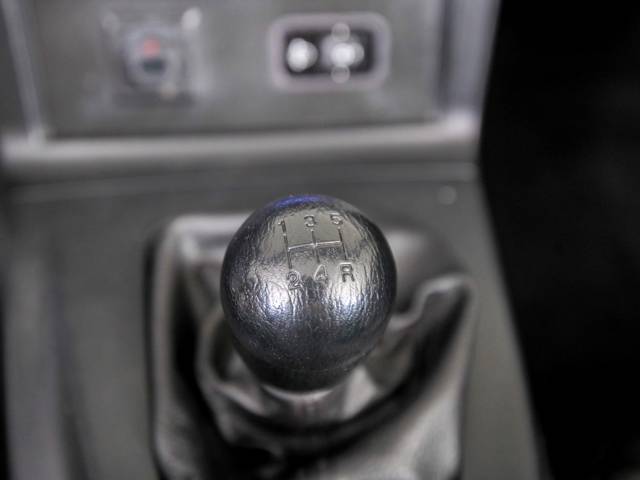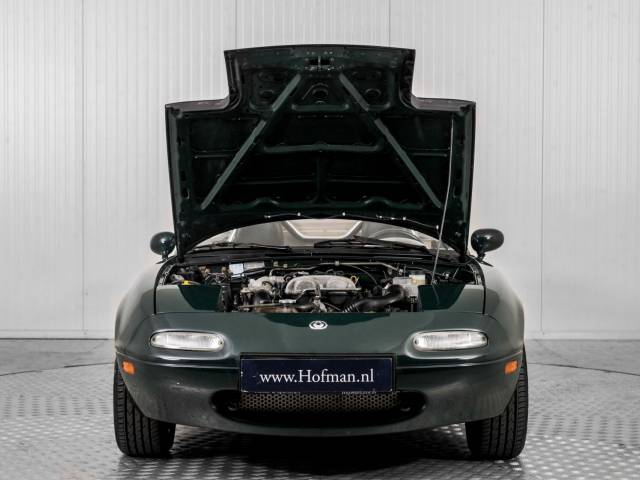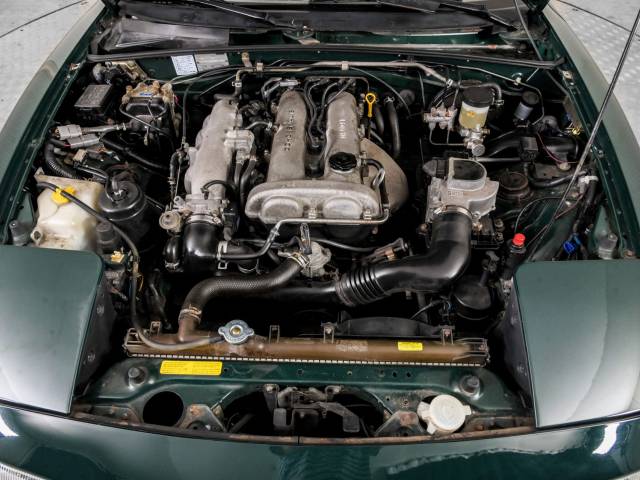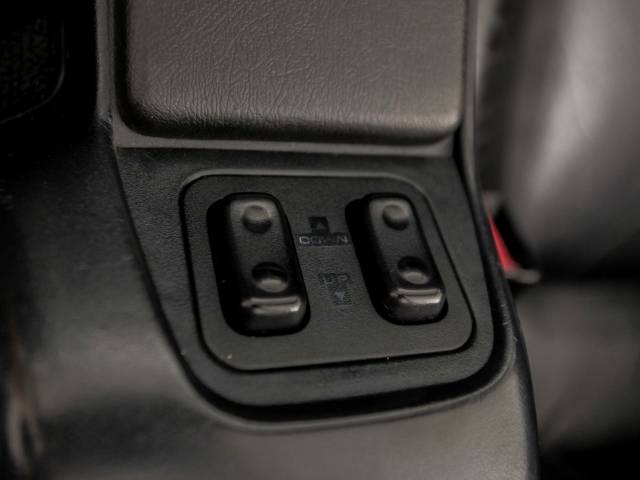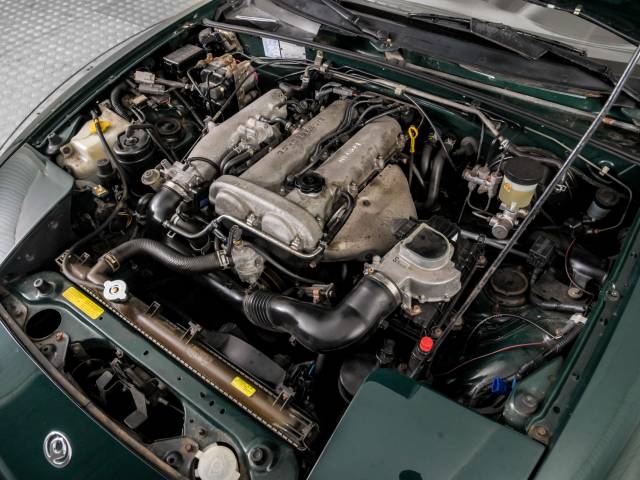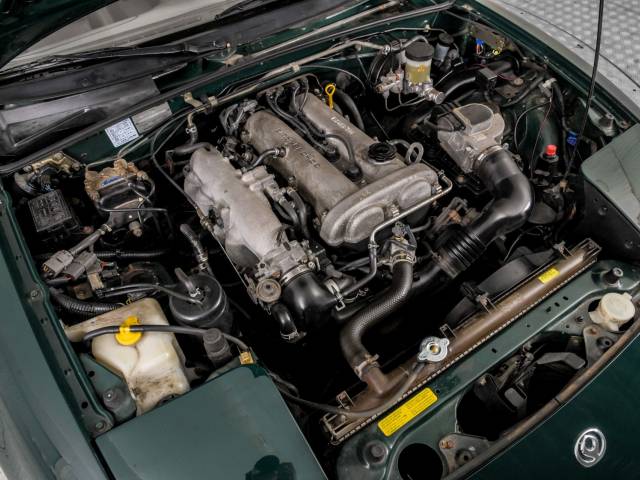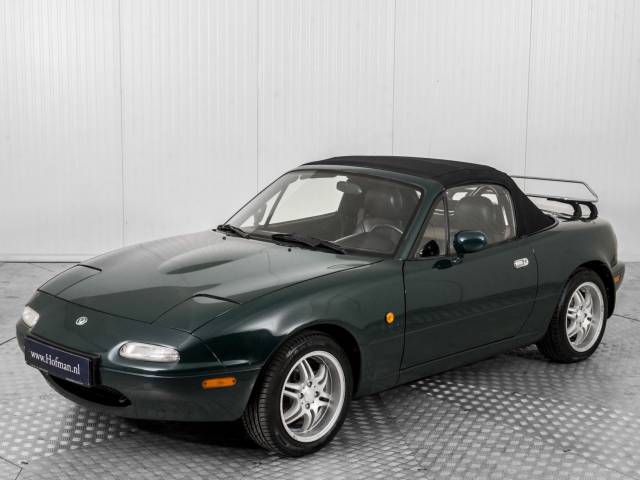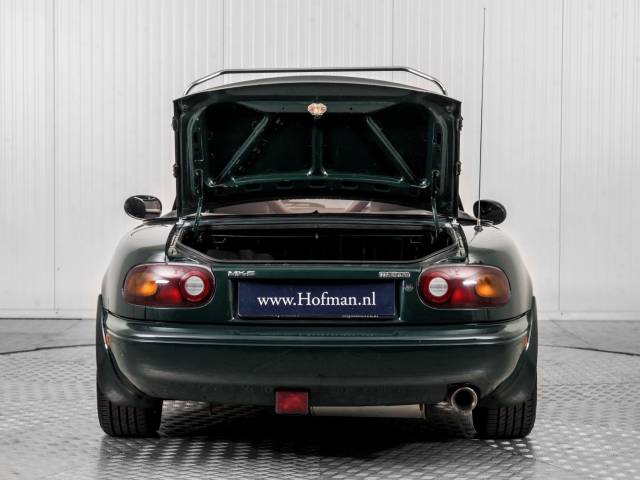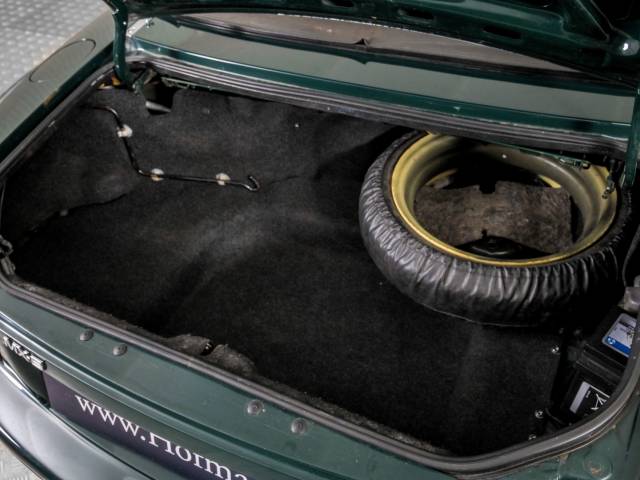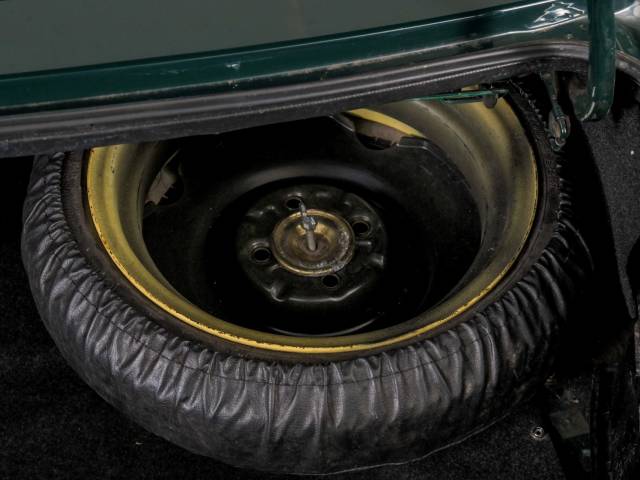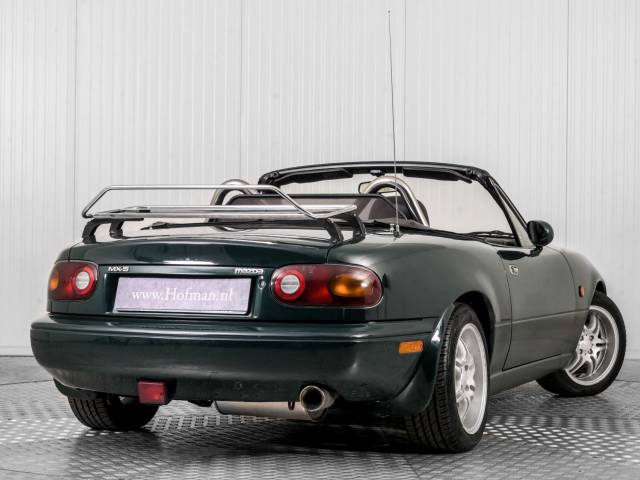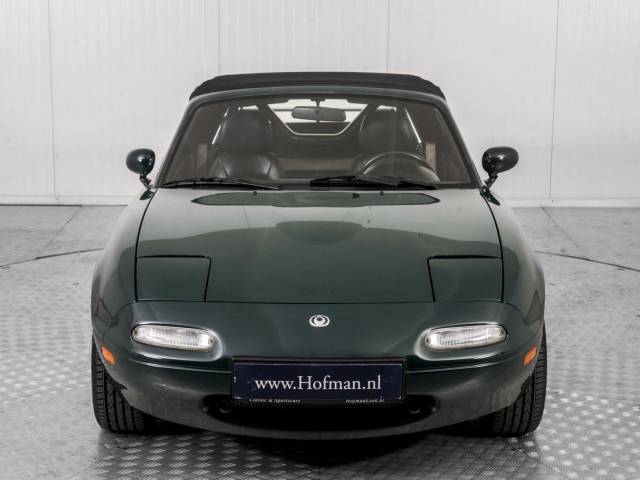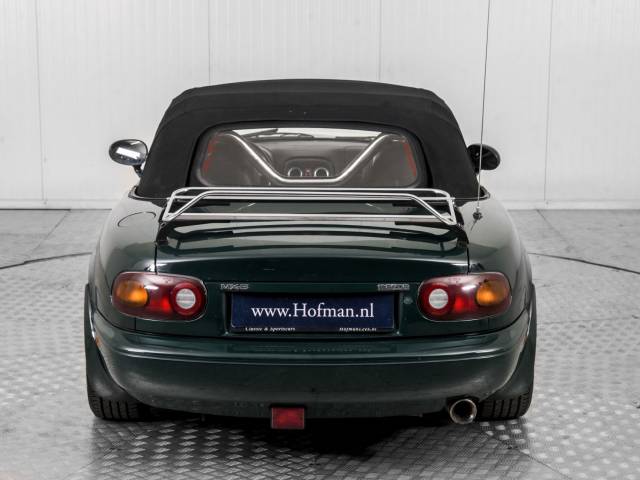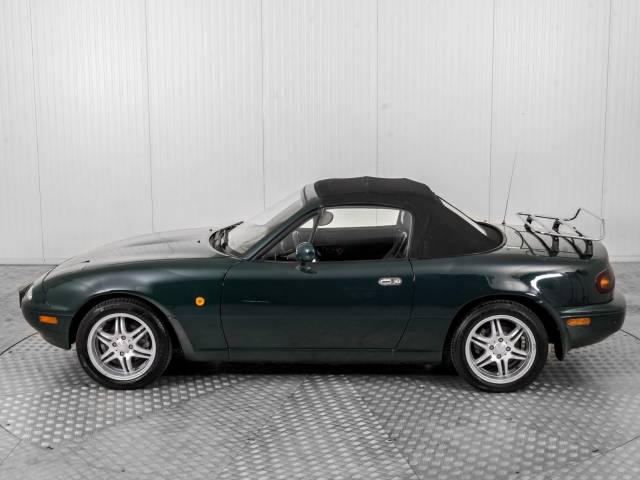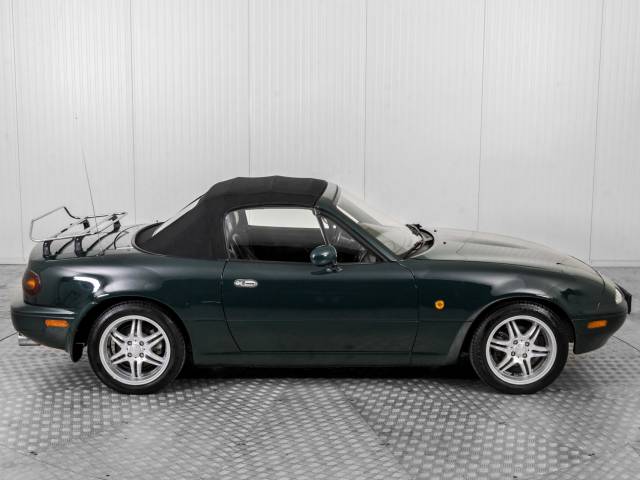 Mazda MX-5 1.6i-16V leer
Dealer

away
Mazda
Mazda was founded as Toyo Kogyo Co. Ltd. by Jujiro Matsuda in 1920 - initially as a company that produced refined cork. Some years later it began to produce machine parts and in 1930 it produced its first motorcycles. With the production of a three-wheeled delivery vehicle, which was built in Hiroshima in 1931, the company entered the multi-wheeled motorcar industry. The delivery vehicle was sold under the name Mazda Mazdago.
Mazda's entrance into the automotive industry
The development of a passenger car prototype began some years later but the car would not see mass production until after World War II because Hiroshima had been completely destroyed by an American nuclear bomb. The first passenger car produced was the small coupe Mazda R360, that is seen as Mazda's first entry into the car industry. The company quickly grew to be the largest producer of cars in Japan. What made the Japanese brand famous was the inclusion of a two-stage rotary piston engine, perhaps better known under the name Wankel engine, as the standard engine for its passenger cars. From 1967 onwards the Mazda 110 S Cosmos was produced with a two disc Wankel engine.
In 1973, Mazda started to sell its cars in Germany, after establishing its German headquarters in Leverkusen a year earlier. With the Mazda Roadster MX-5, the Japanese company has managed to export its enthusiasm for open sports cars to Europe and North America.
Mazda's successes
Determined to the advancement of its automobiles, Mazda developed cars such as the MX-5 and Mazda AZ-1 with its gull wing doors. Mazda cars are unique vehicles that are distinctly different from other Japanese makes. Mazda's cars are highly sought after classics.
In 1991, Mazda won the 24 hours of Le Mans with a two round lead on Jaguar, making it the first and only Japanese manufacturer to win the race. The winning car was a Mazda 787B with a four disc Wankel engine and 700 BHP.