Lancia Beta Classic Cars for Sale
12 Offers for Lancia Beta found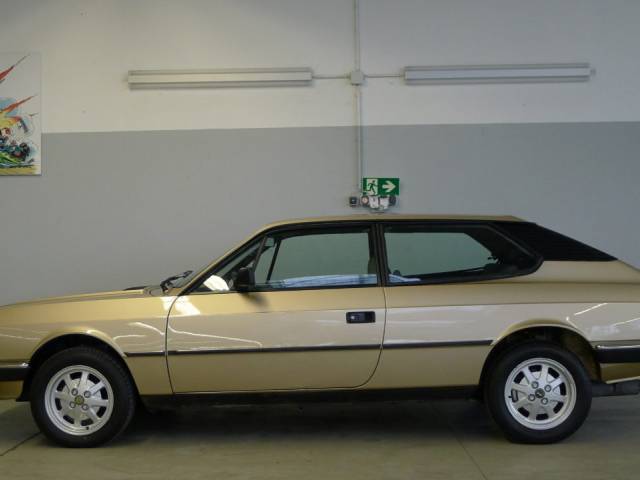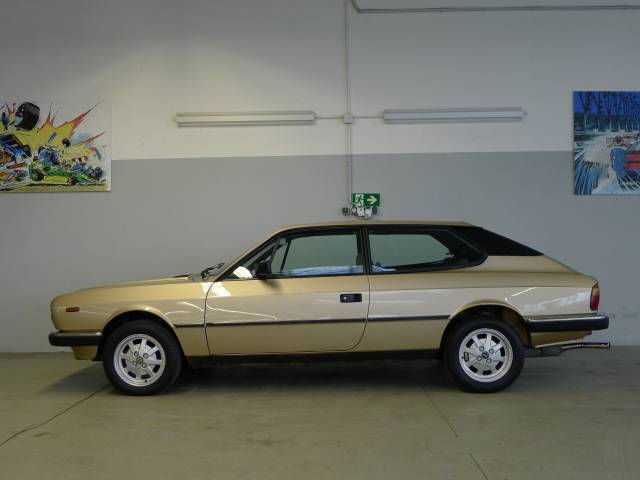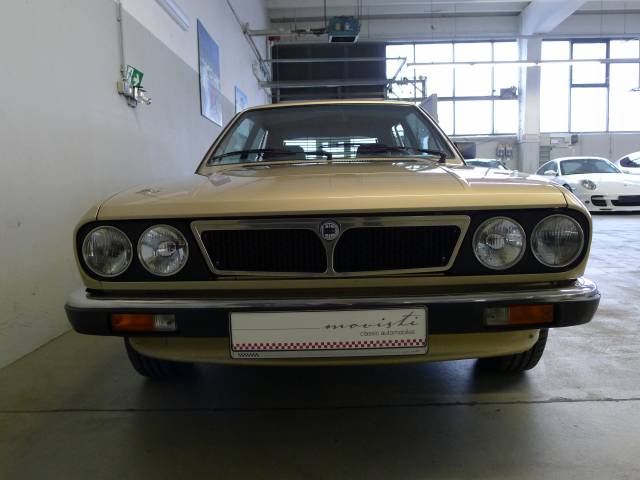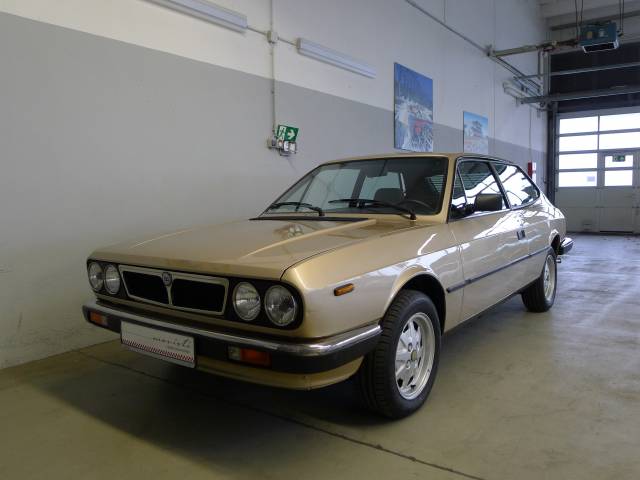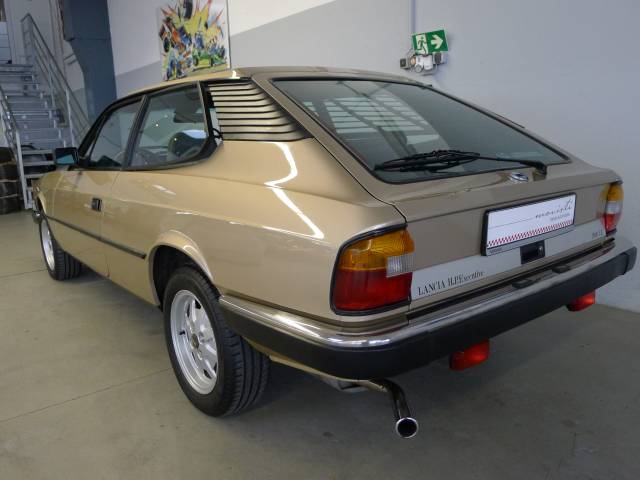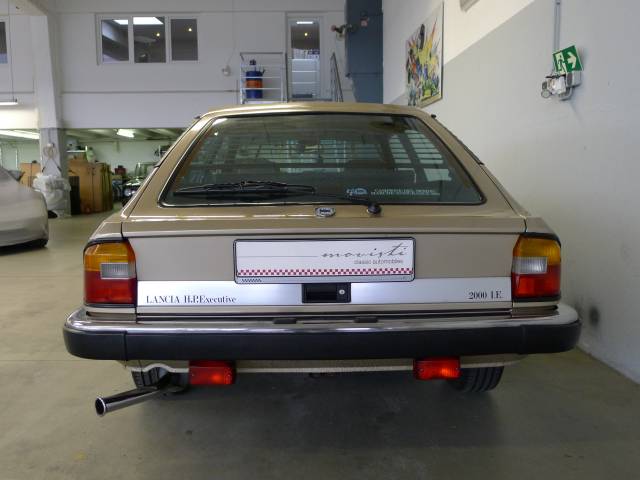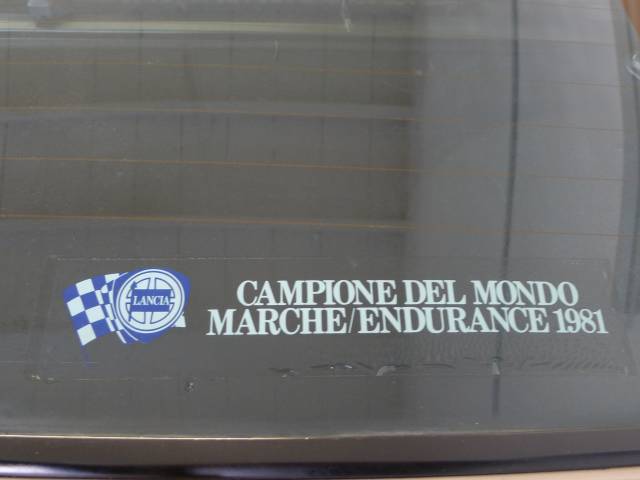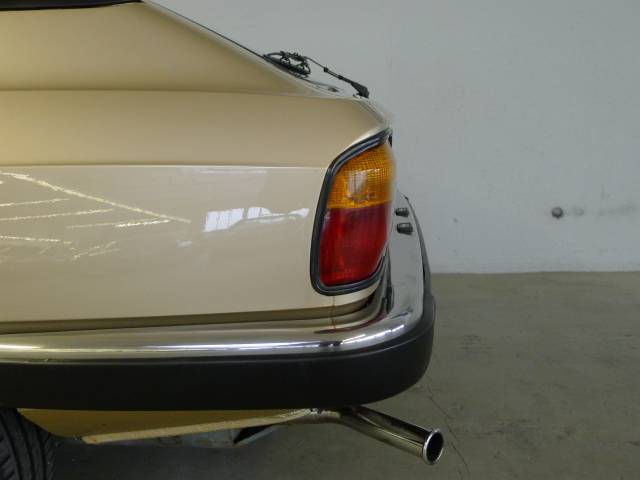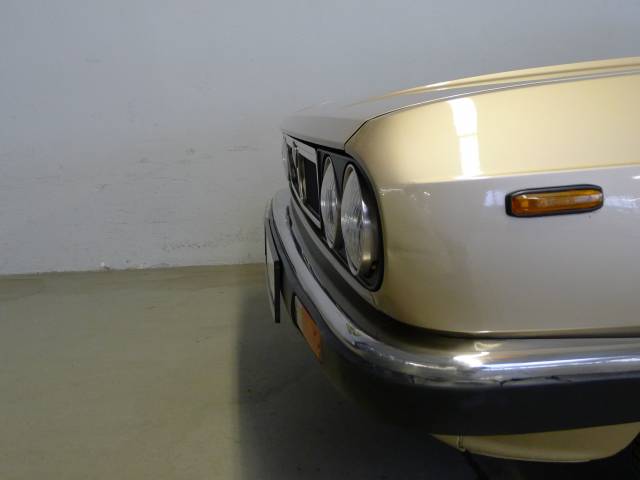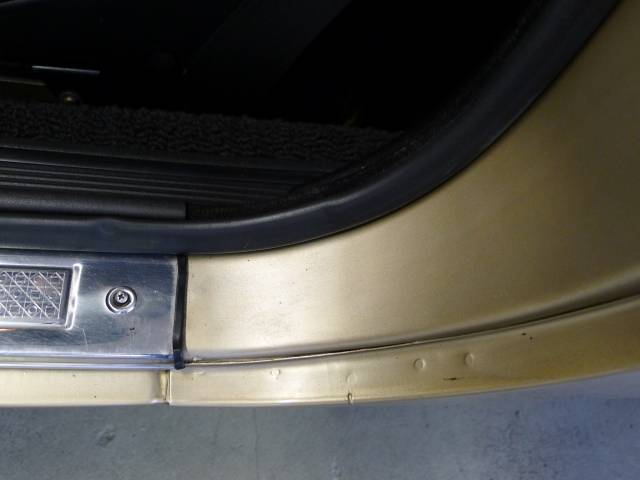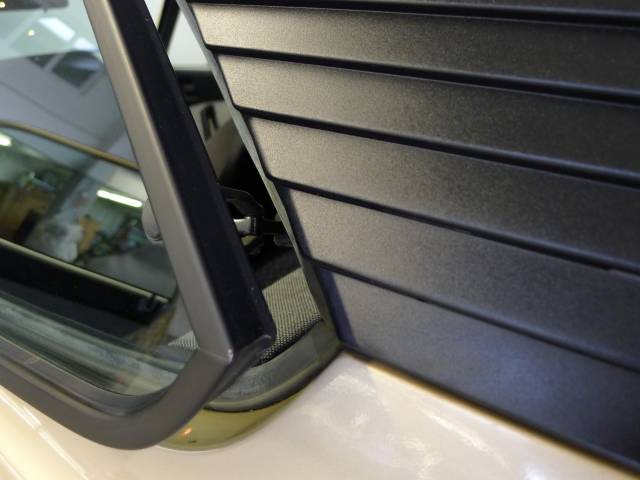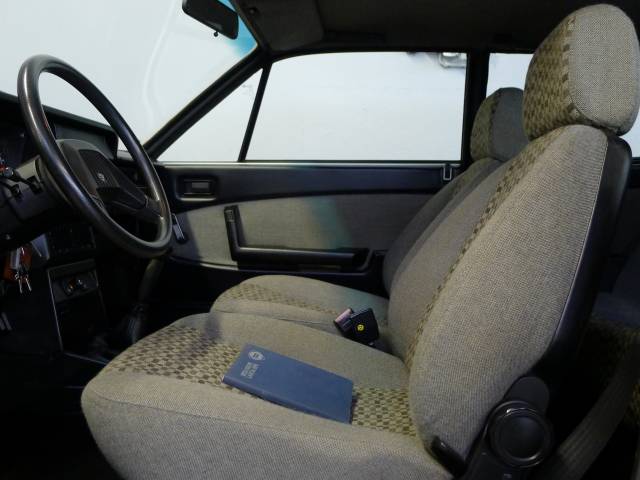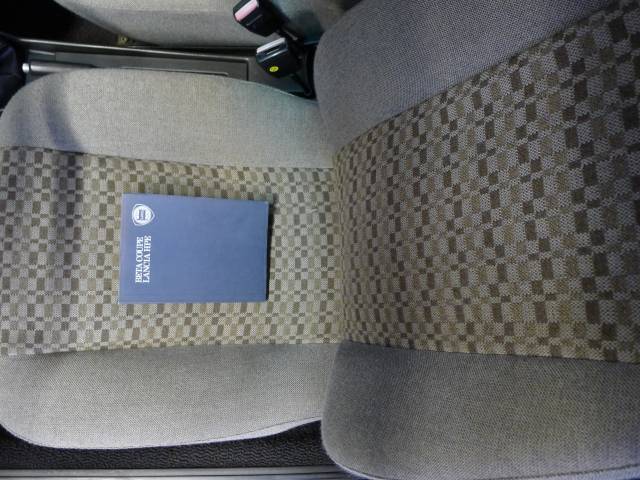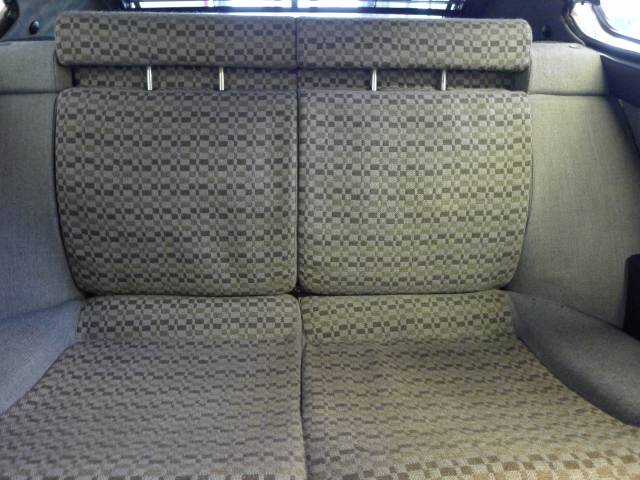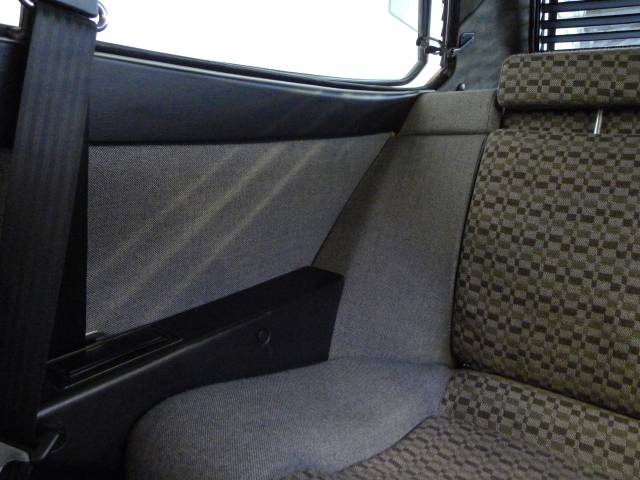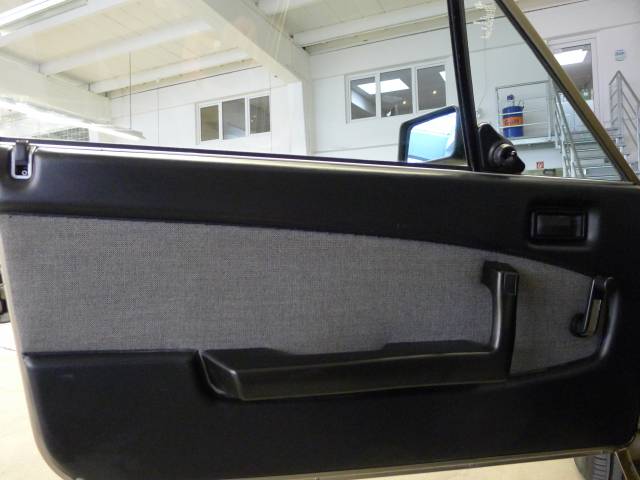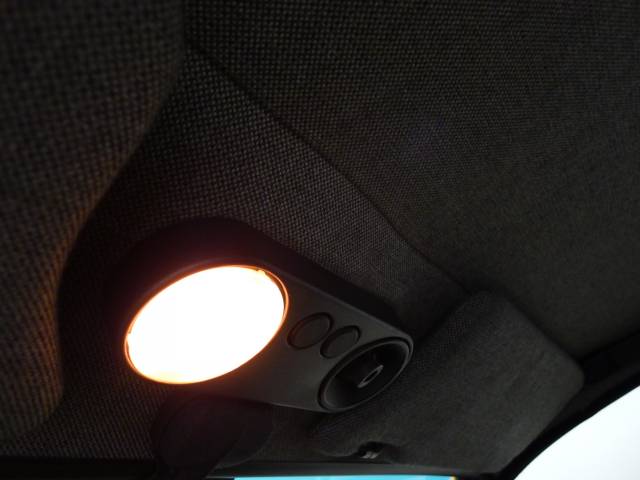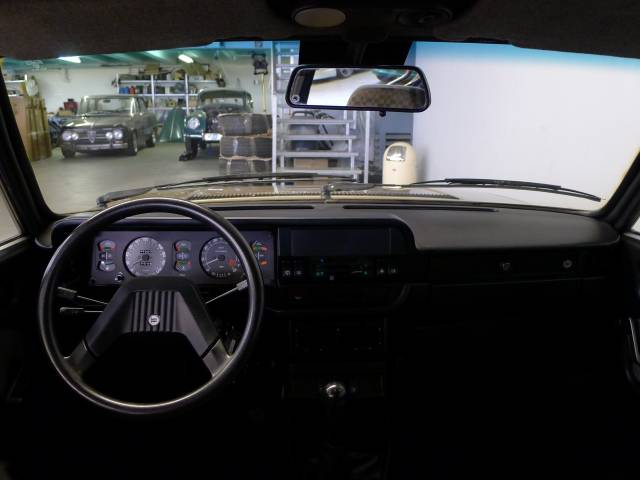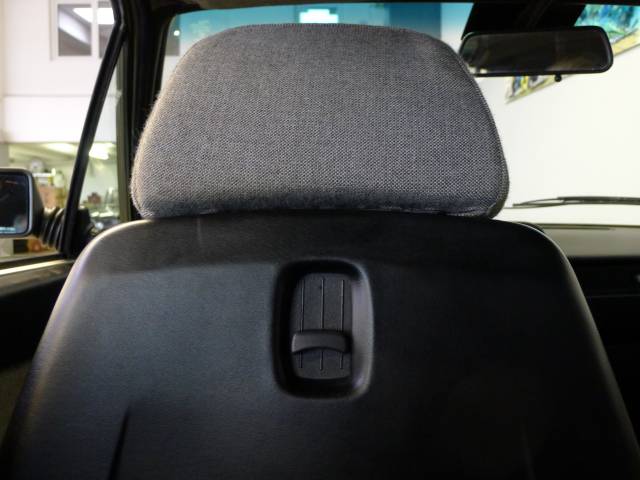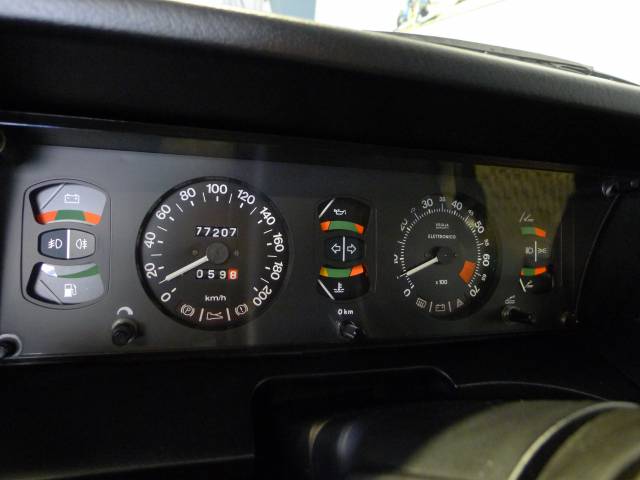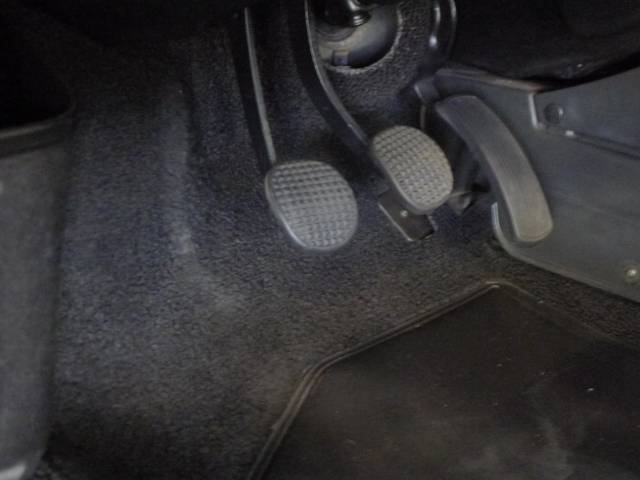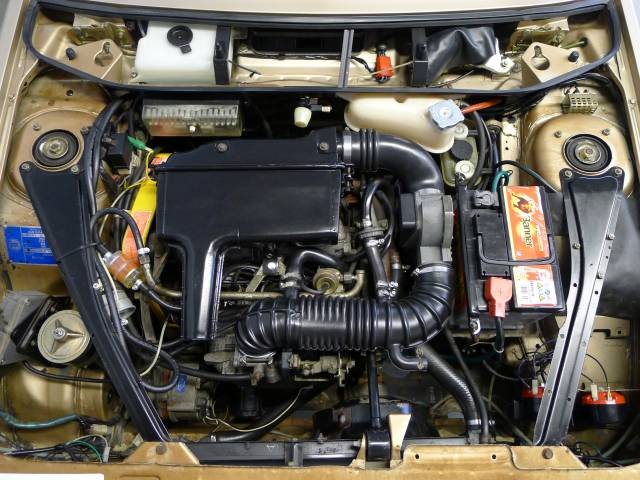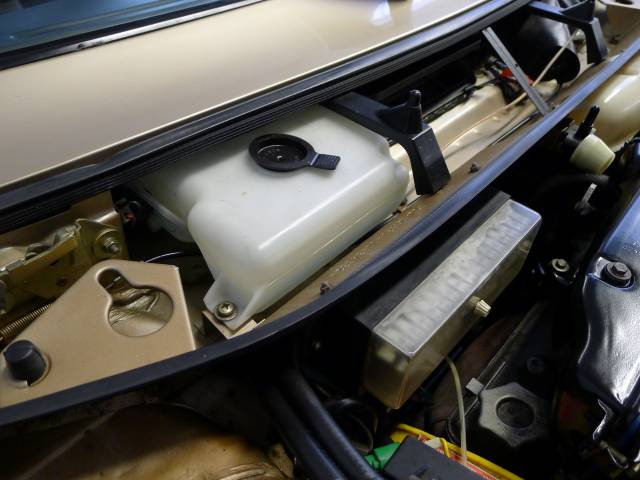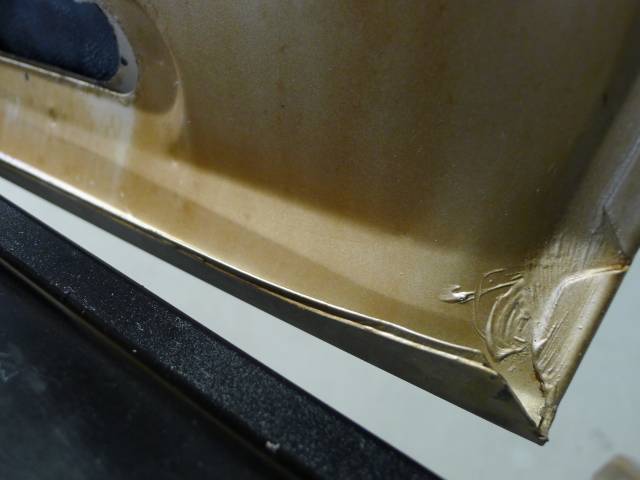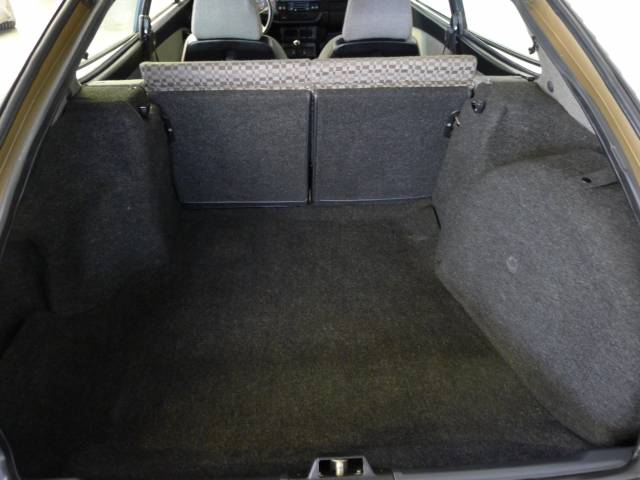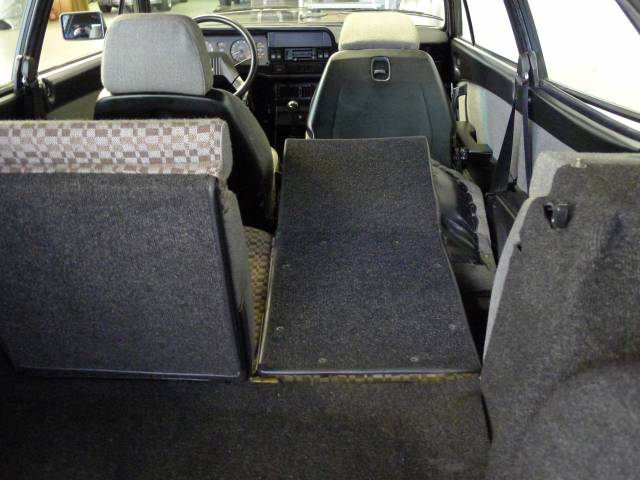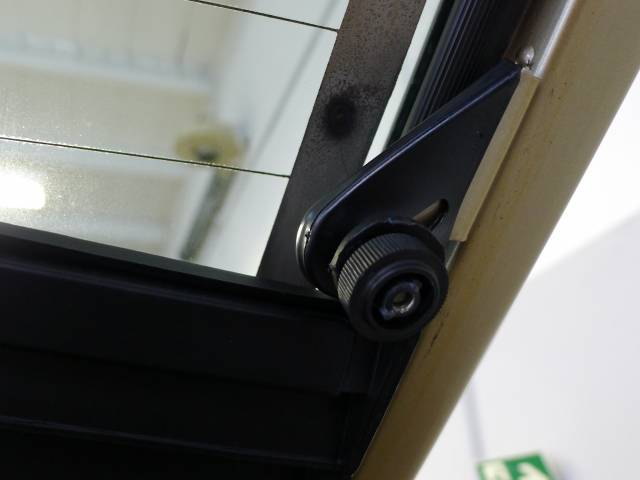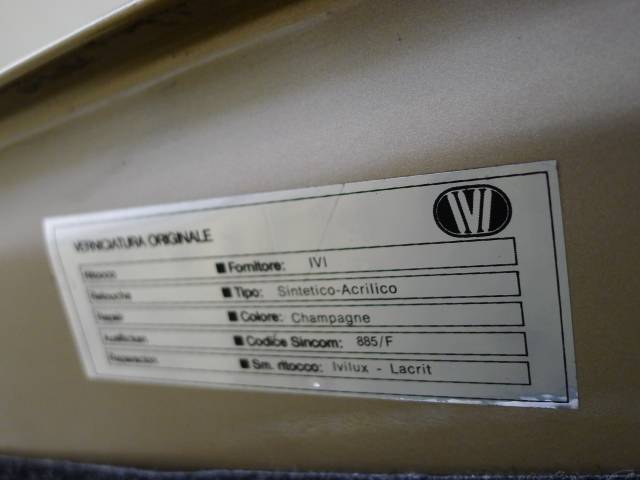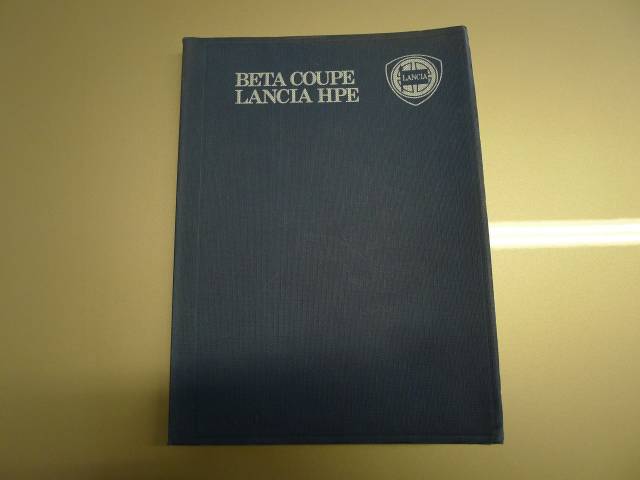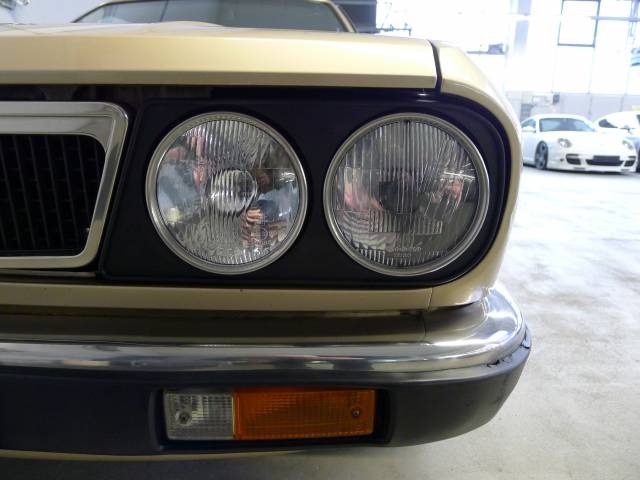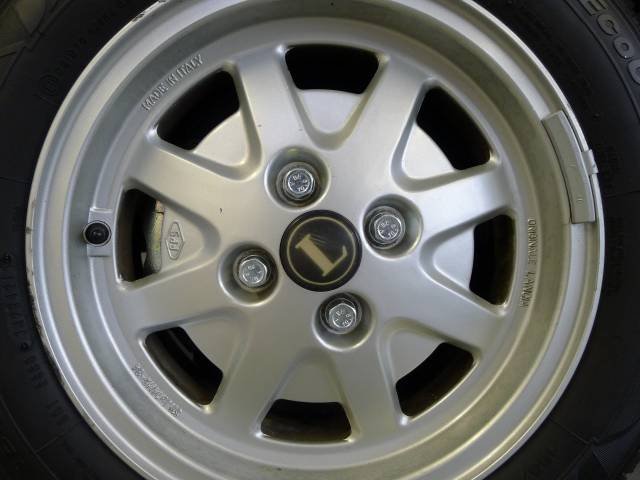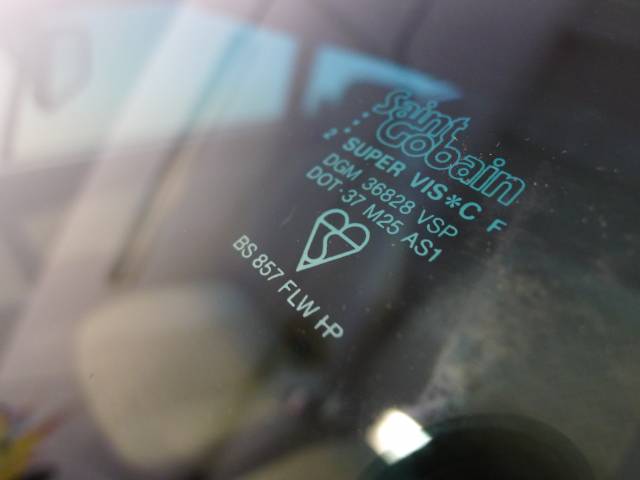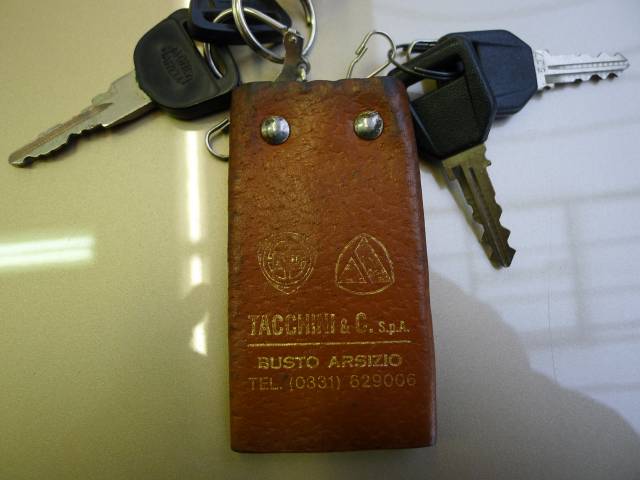 Dealer

away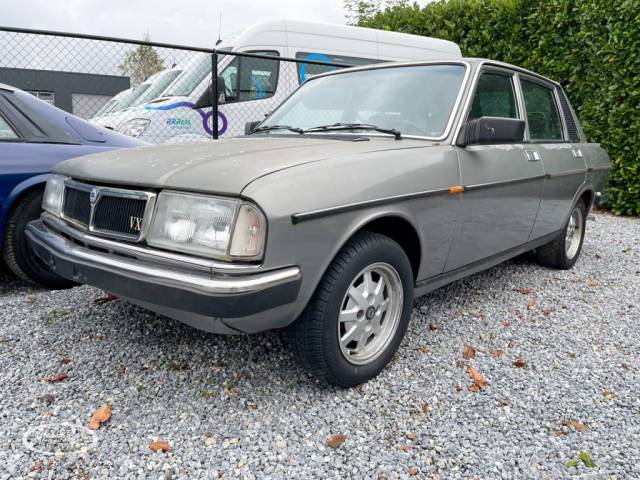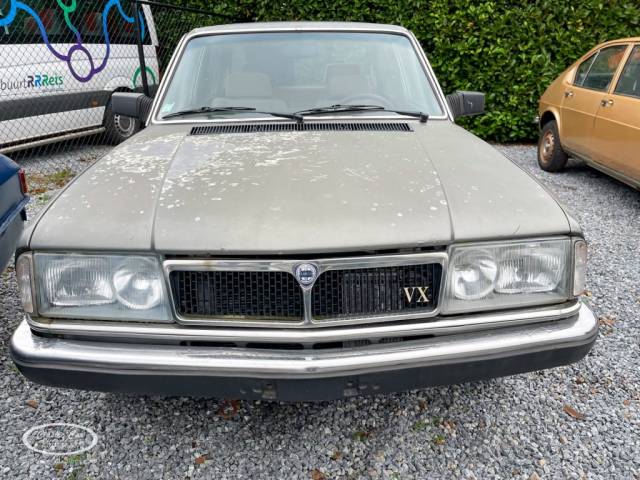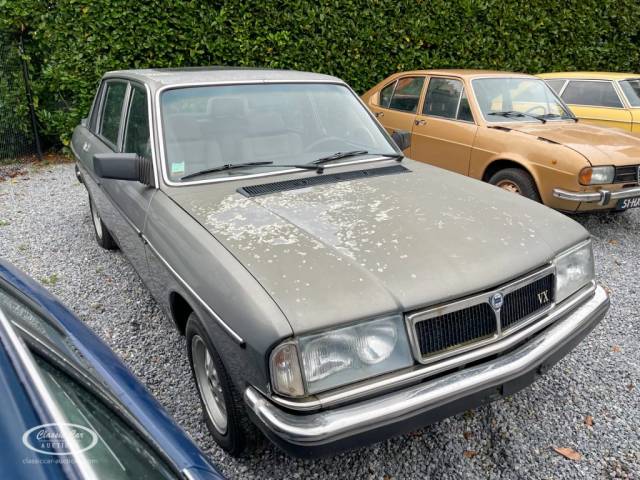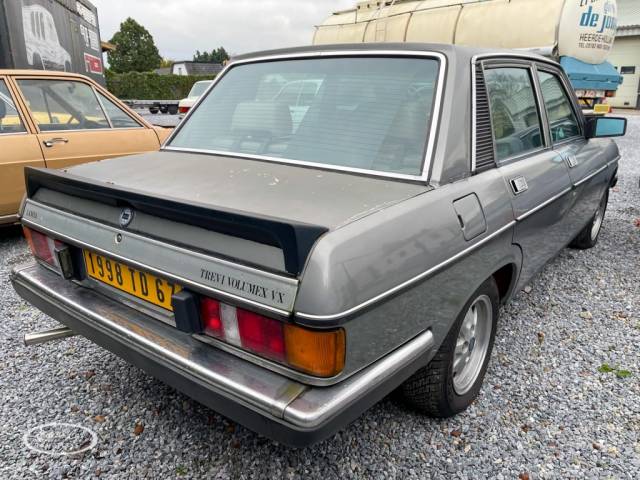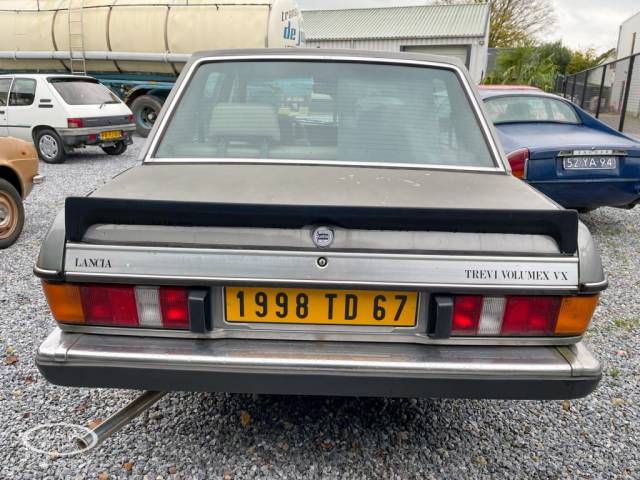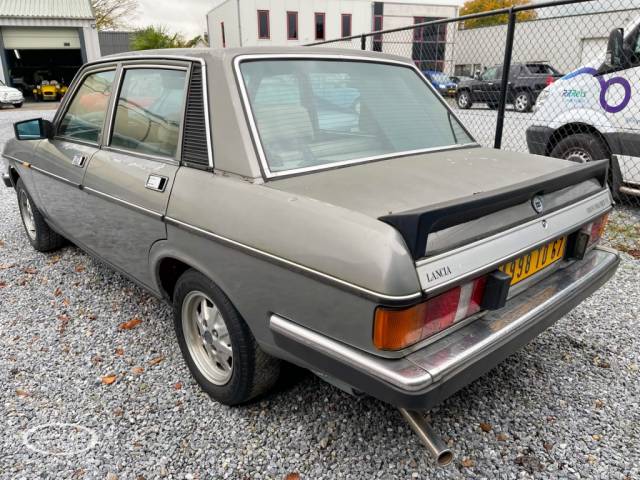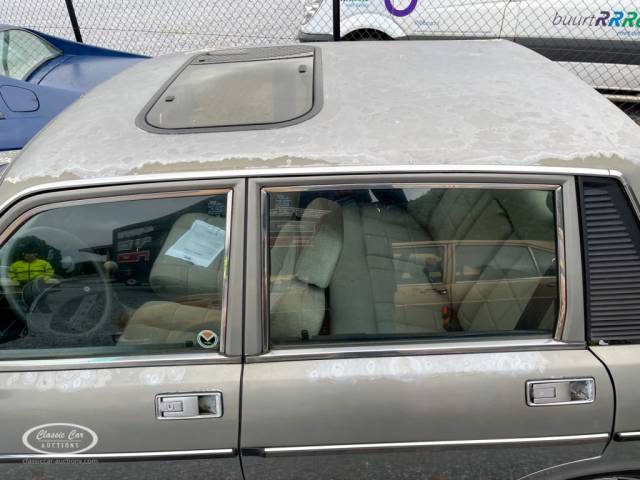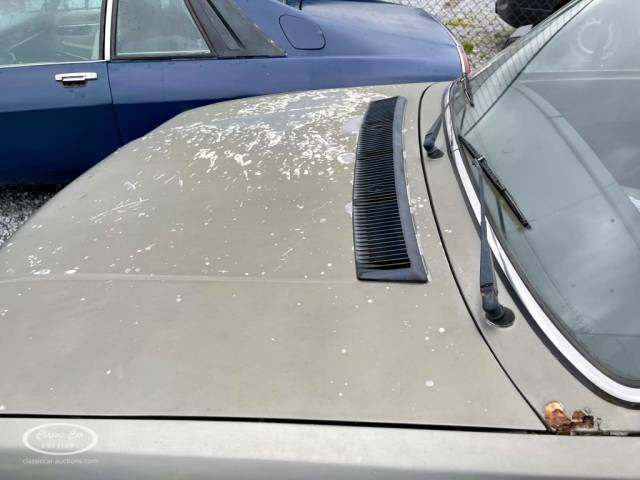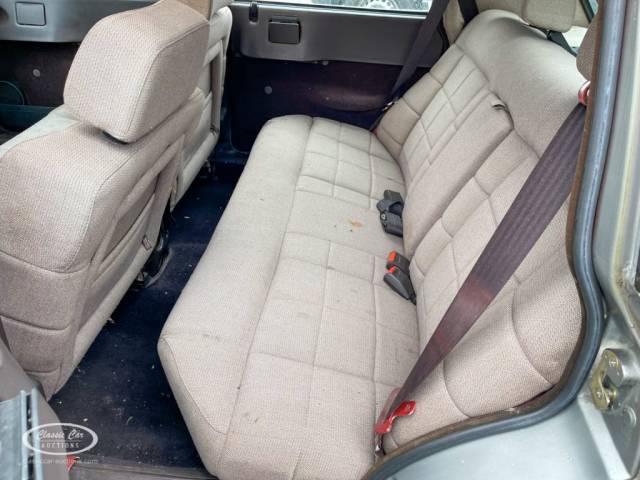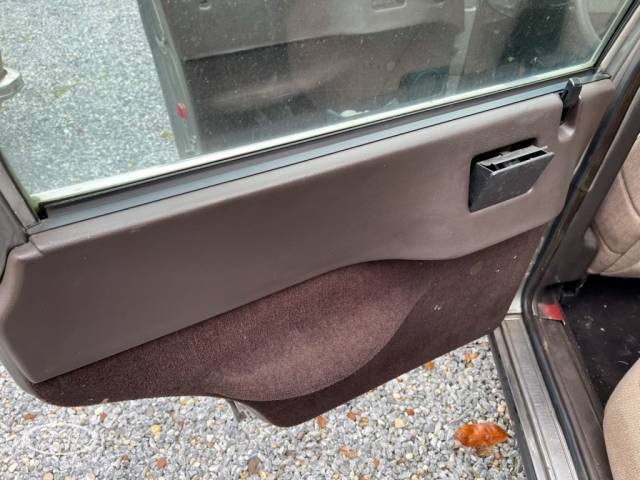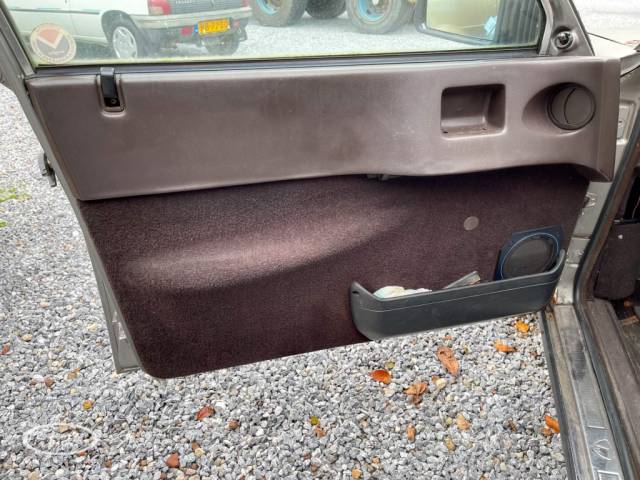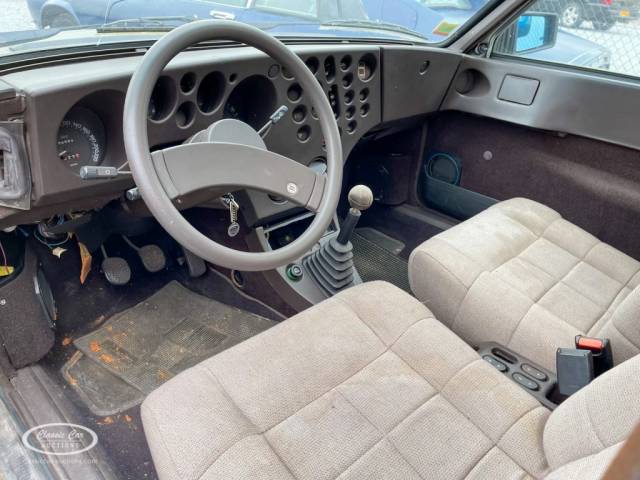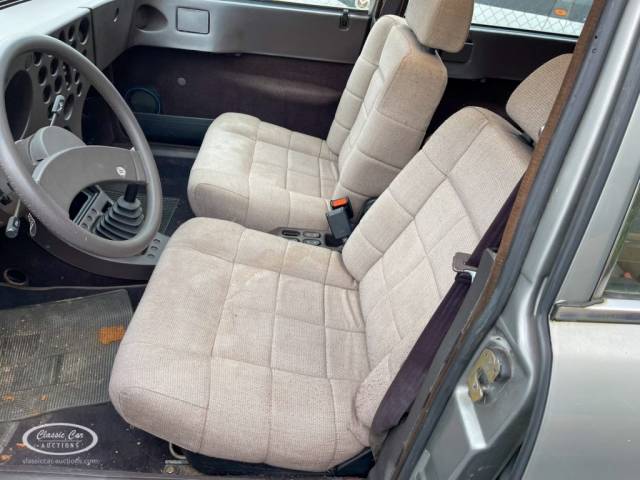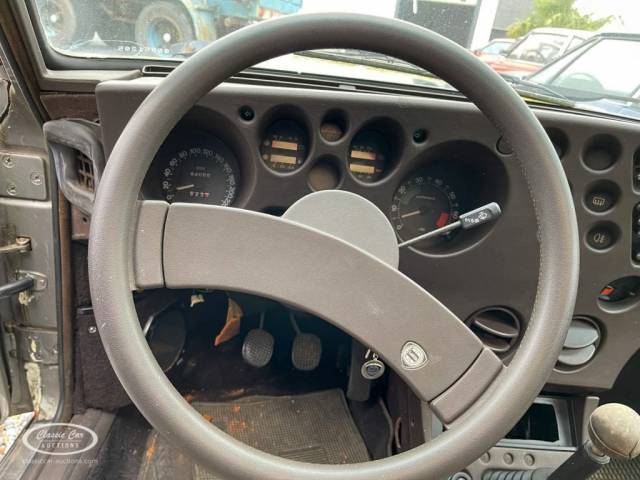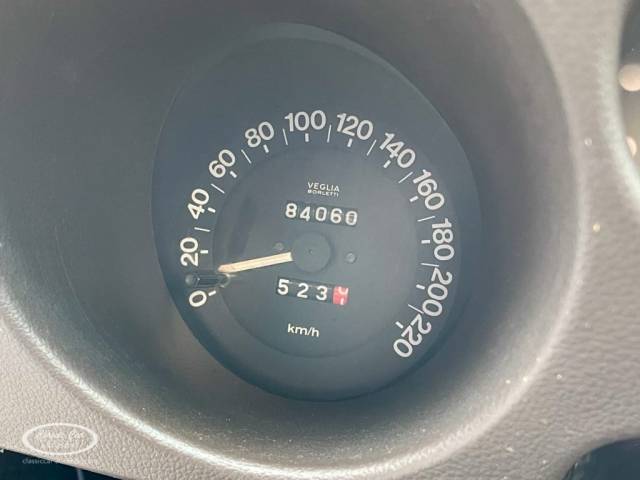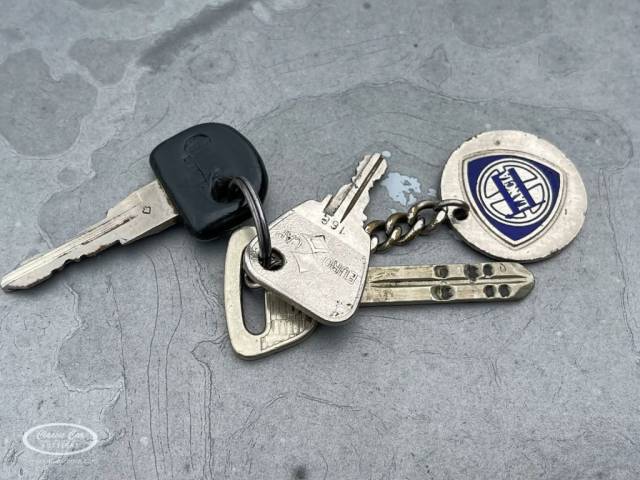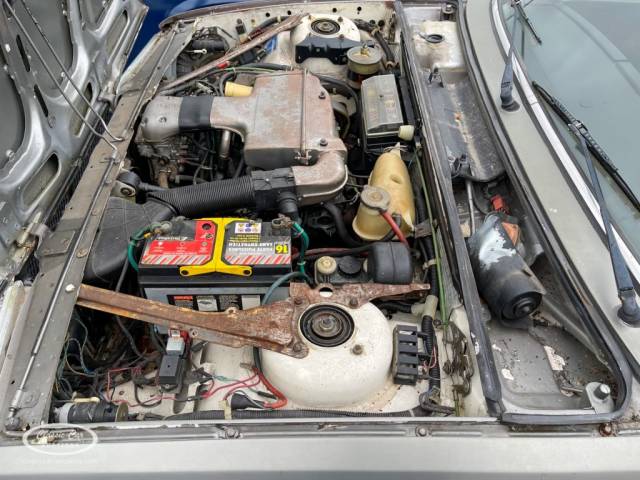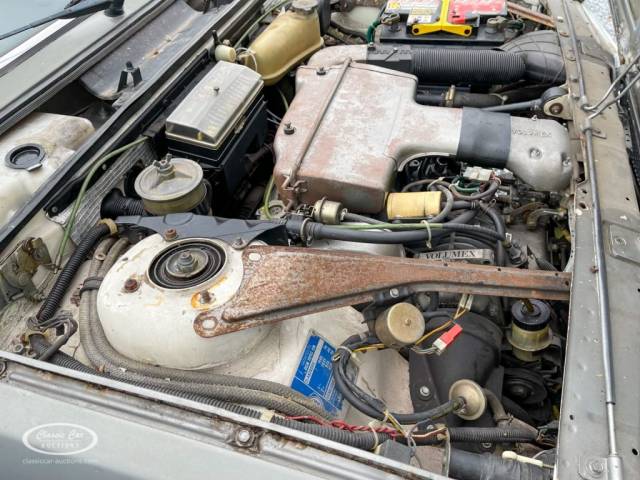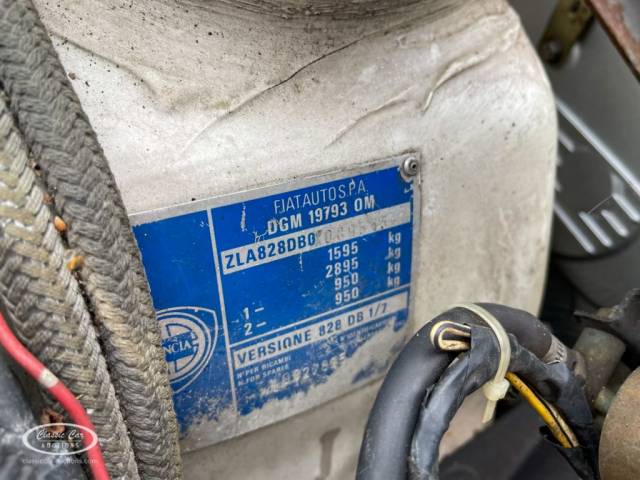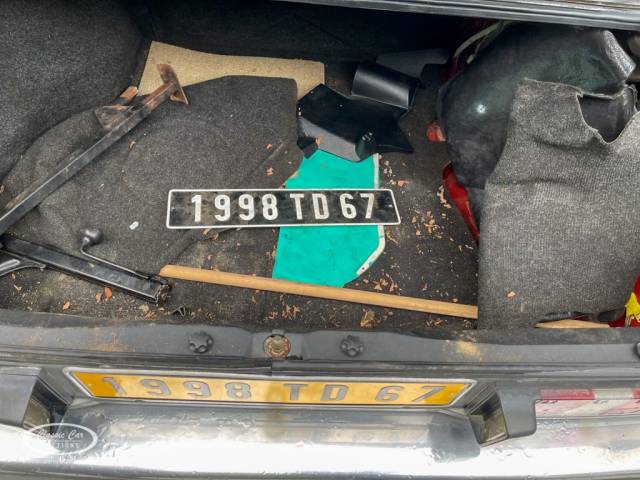 Lancia Overige TREVI VOLUMEX VX - ONLINE AUCTION
Dealer

away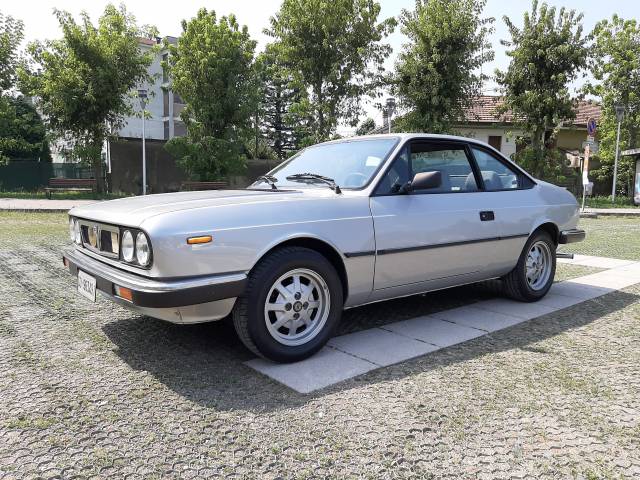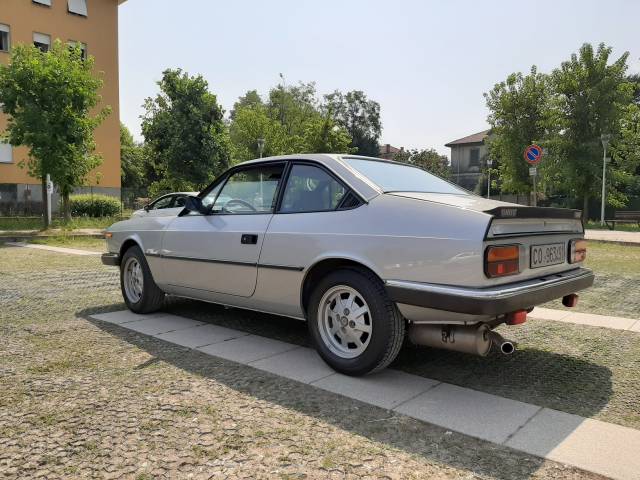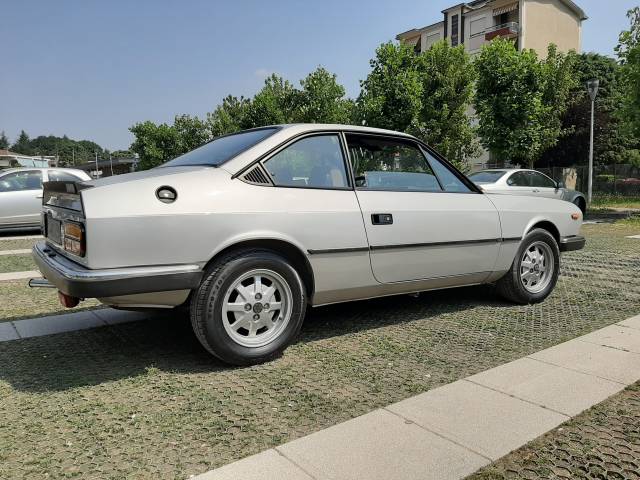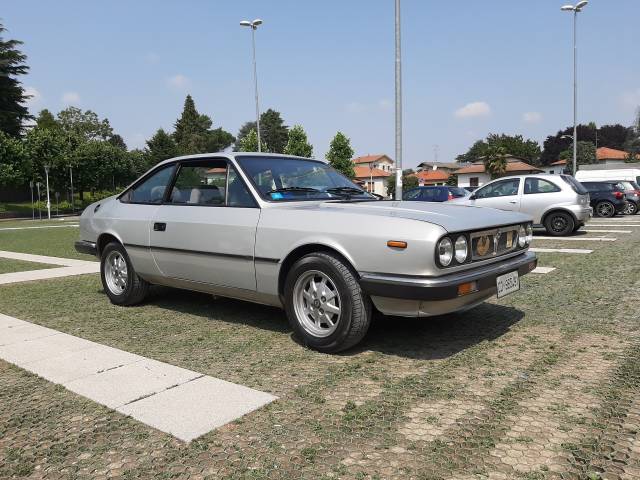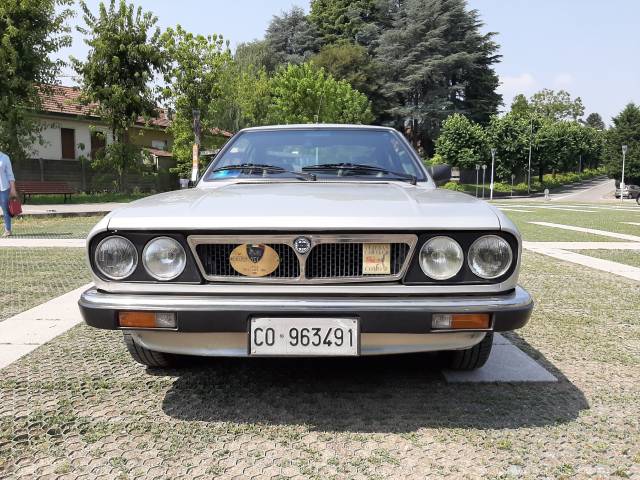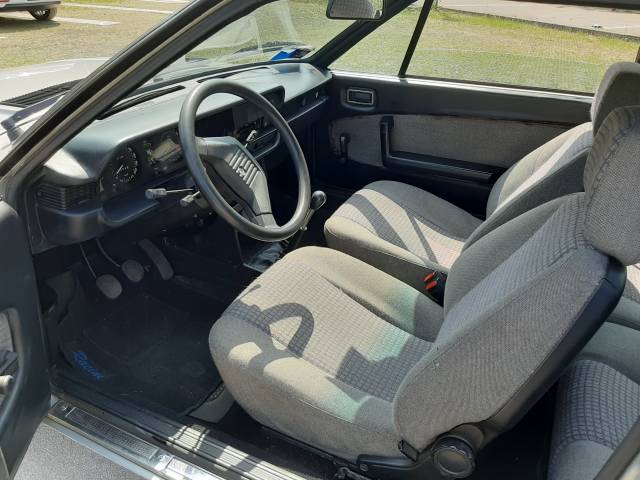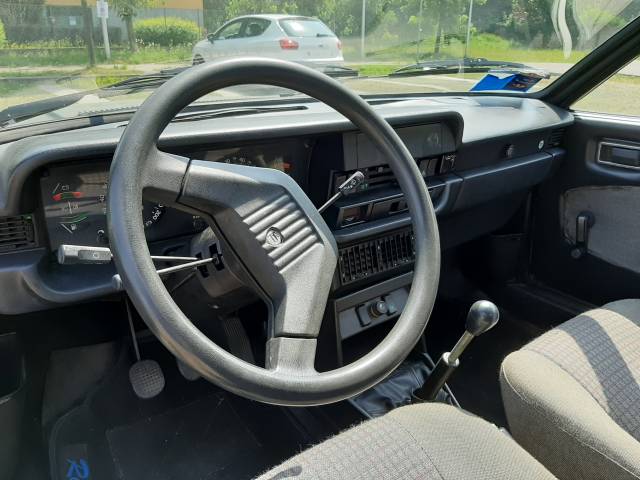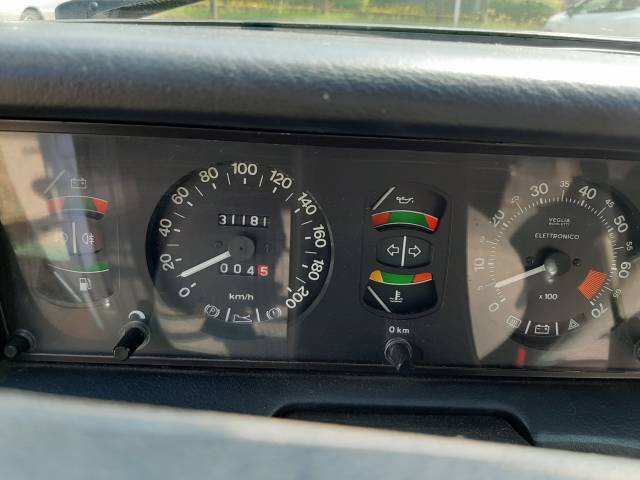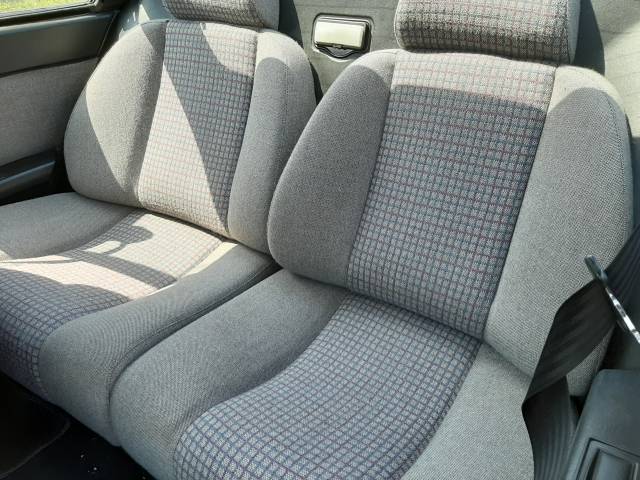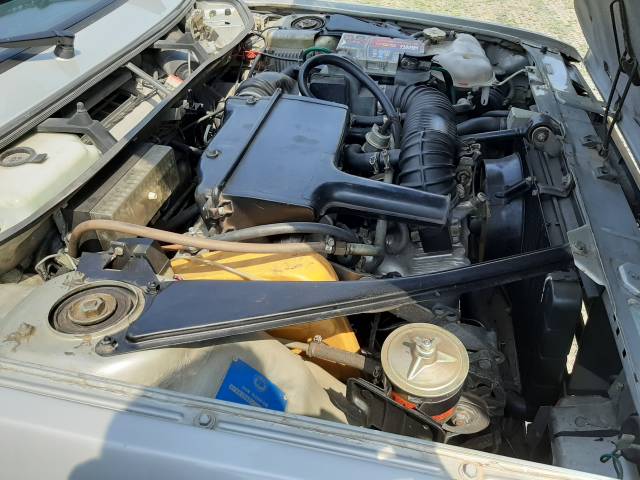 CONSERVATA!!! SOLI 31000KM
Dealer

away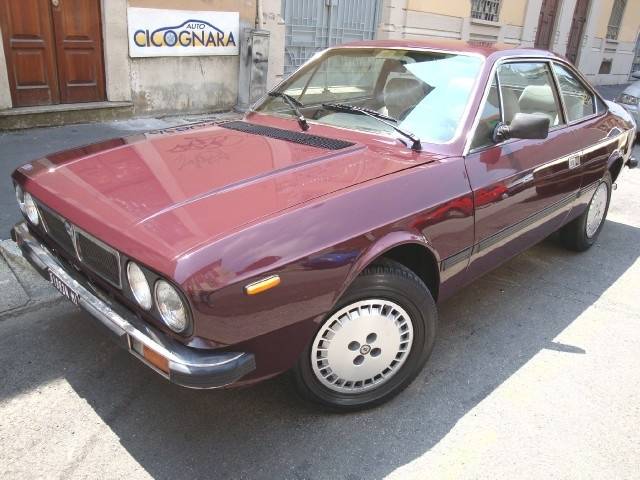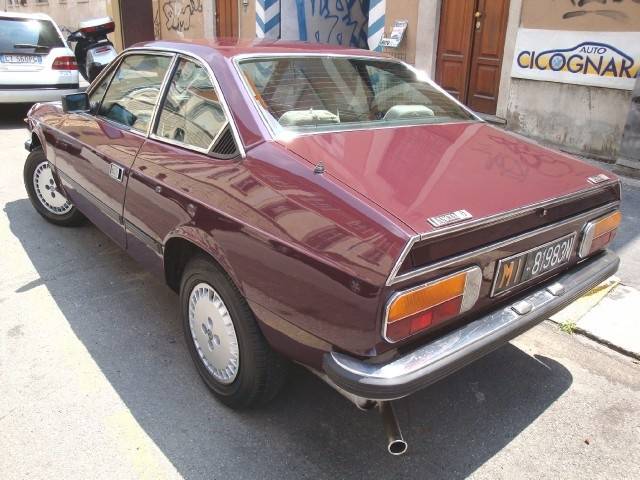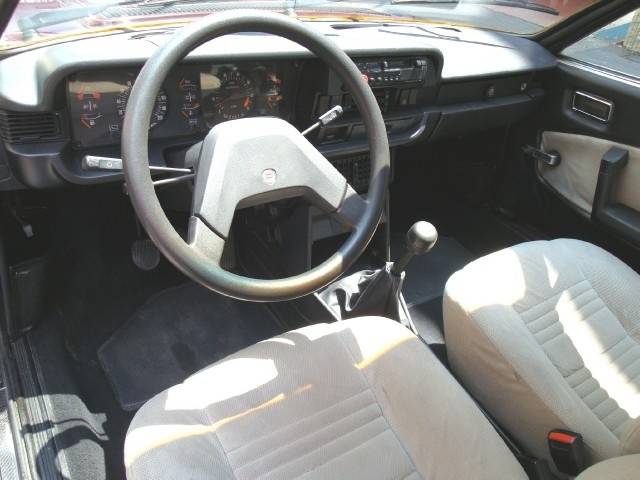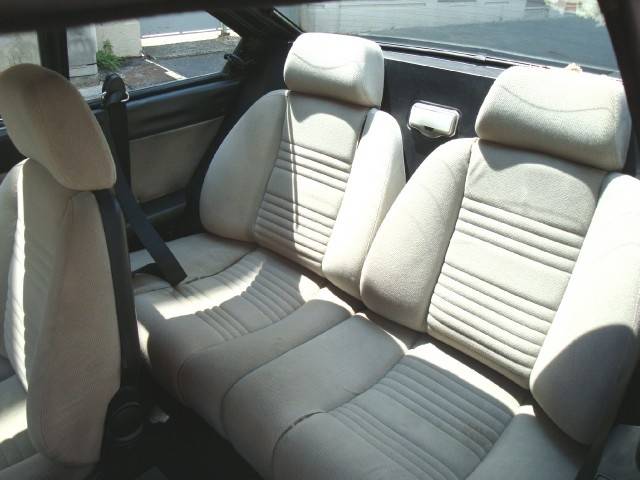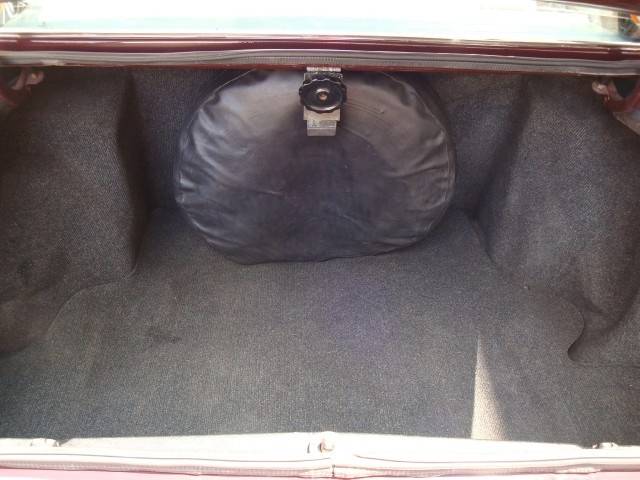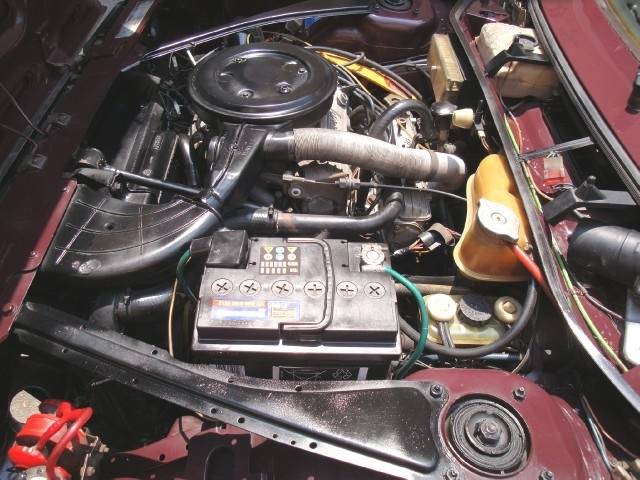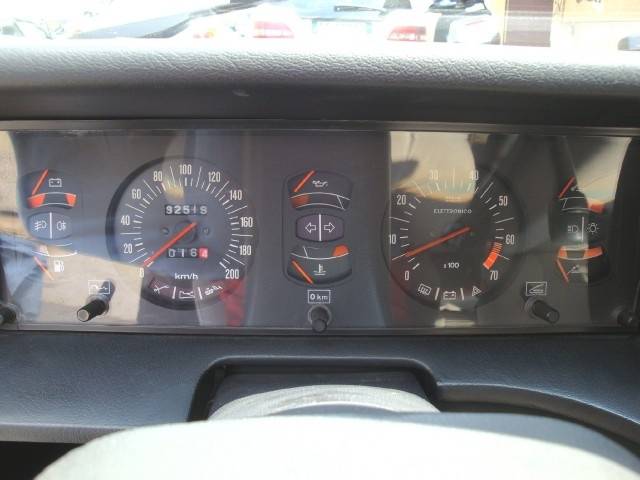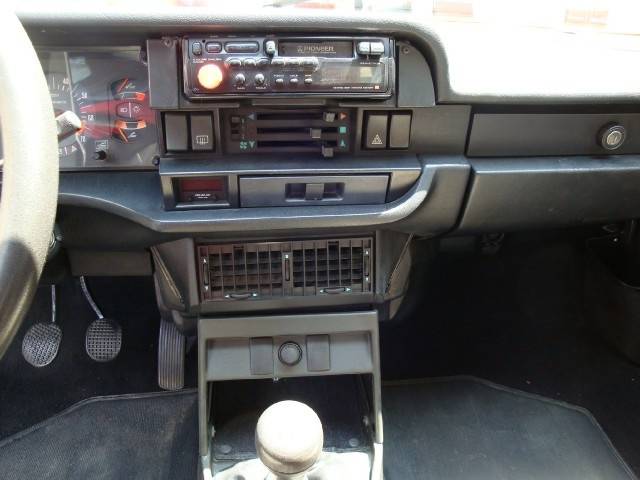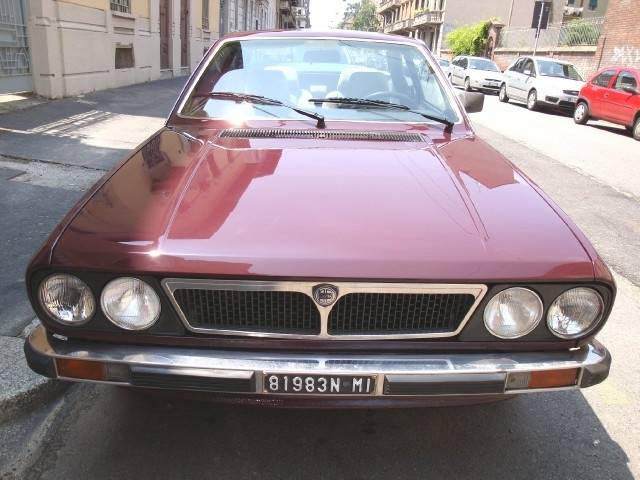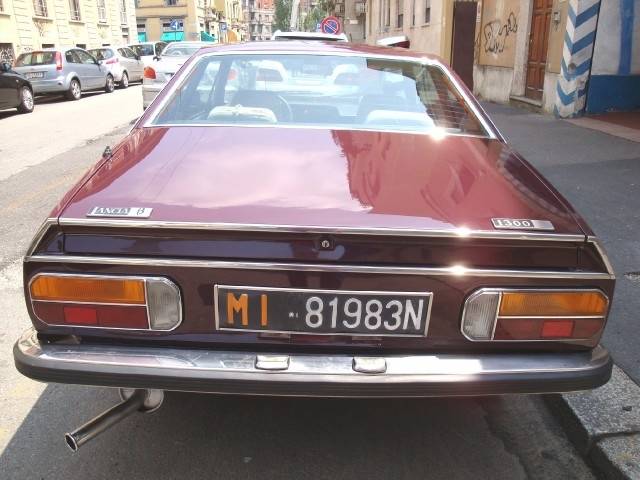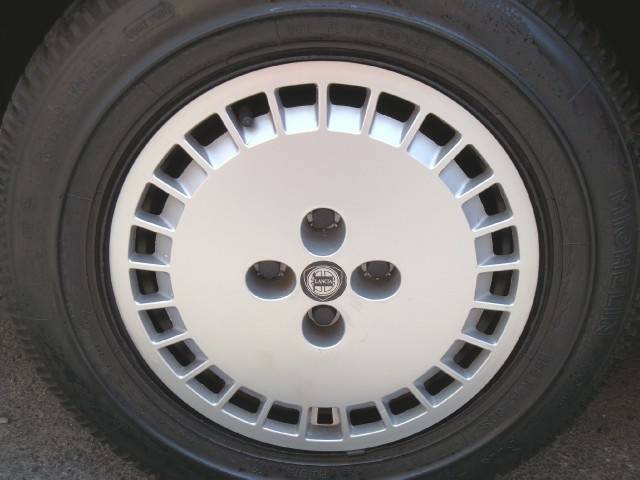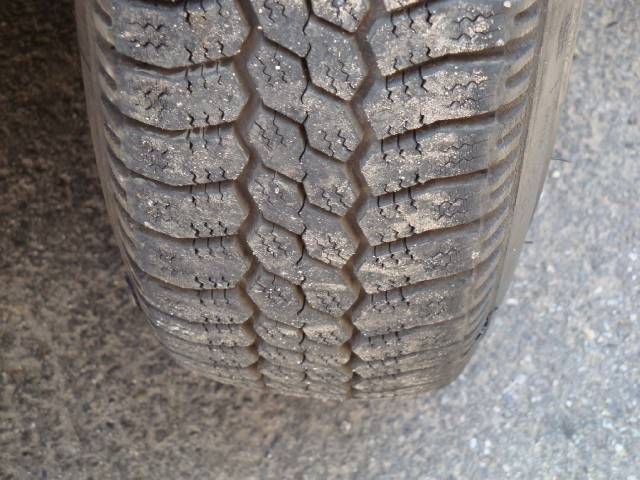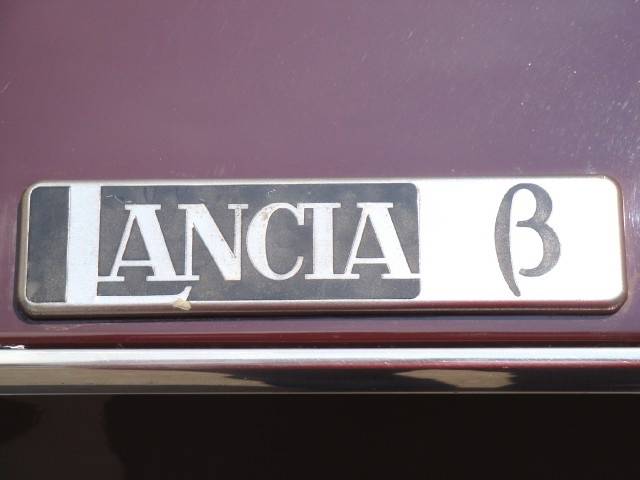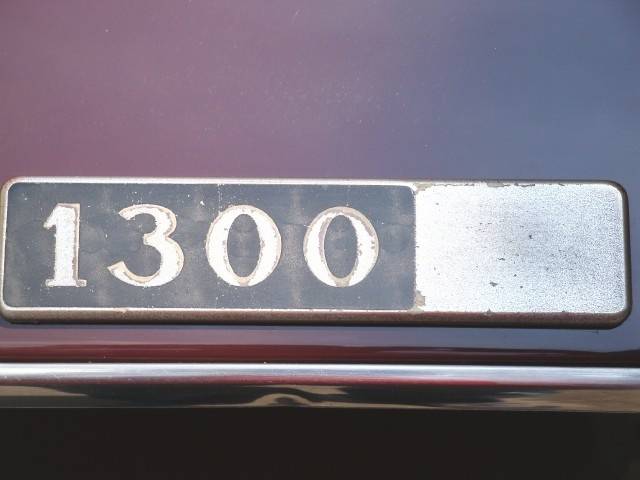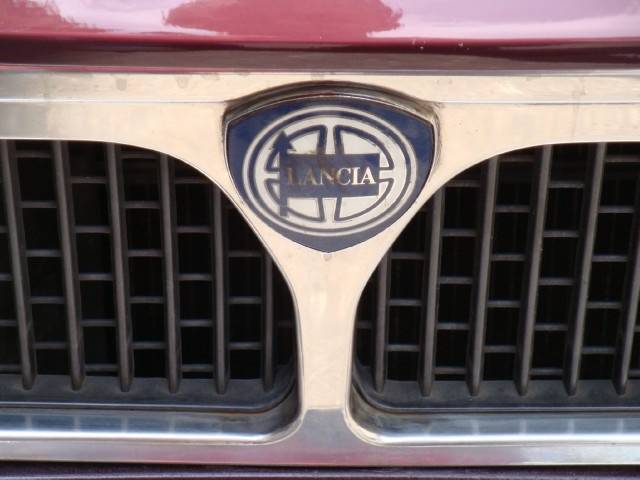 Dealer

away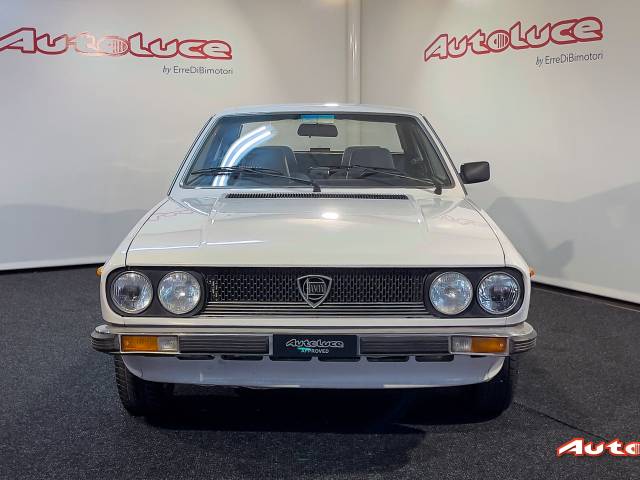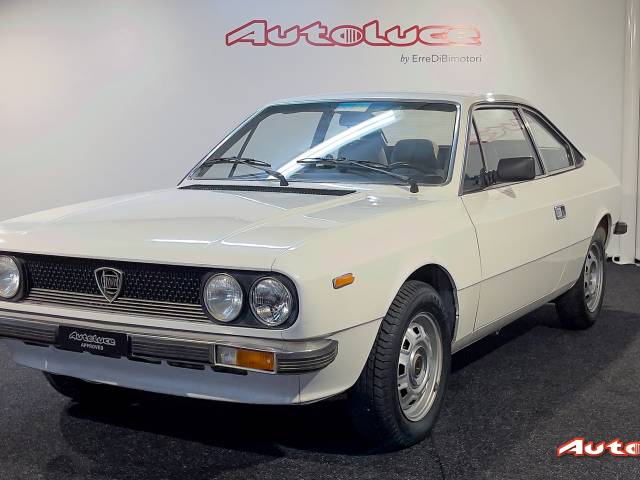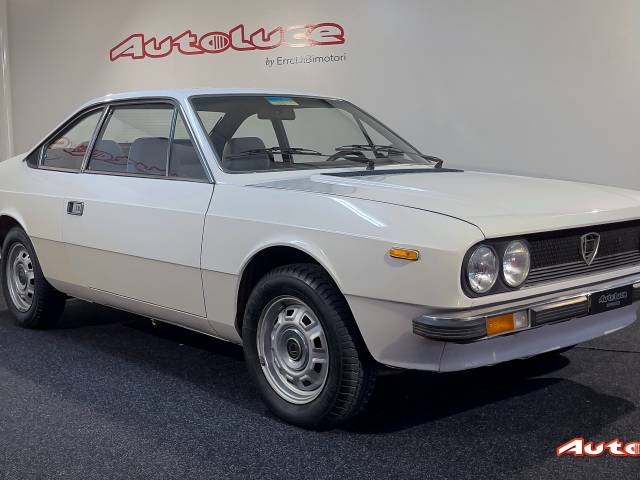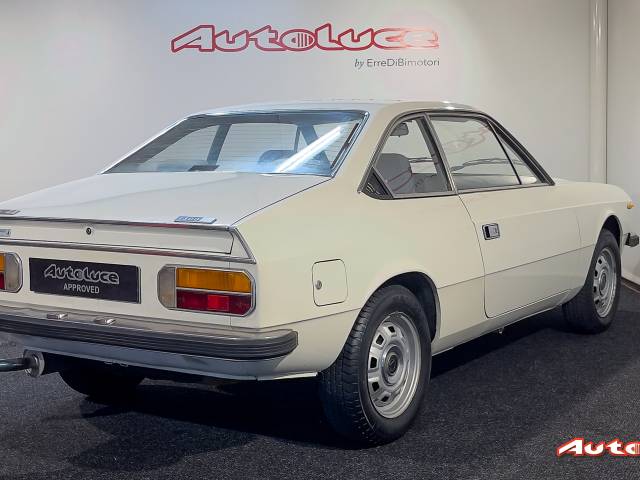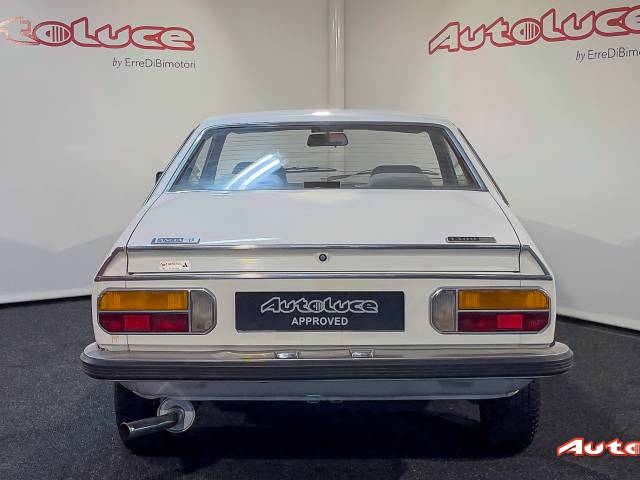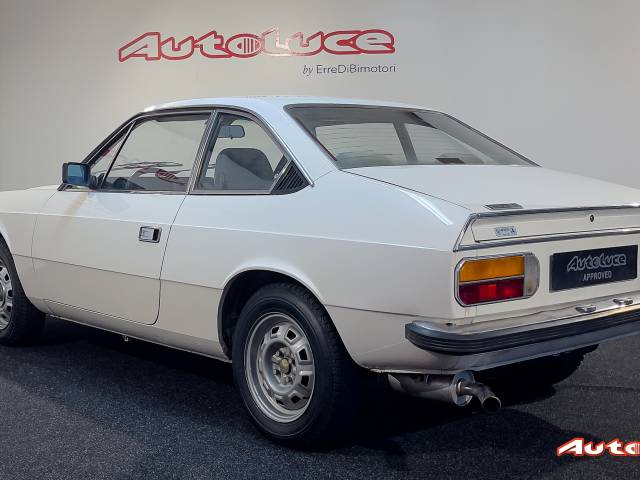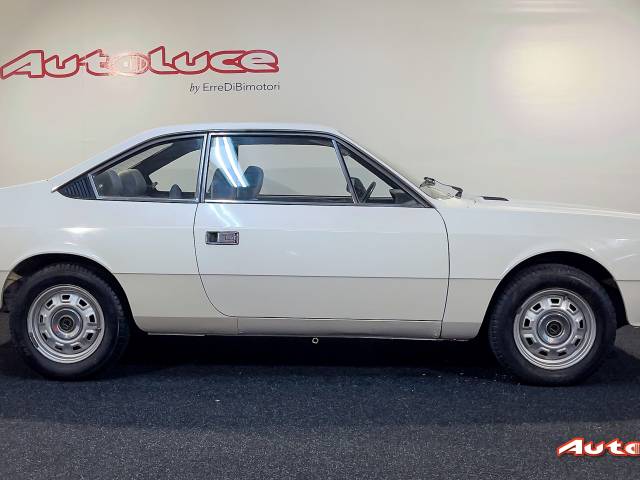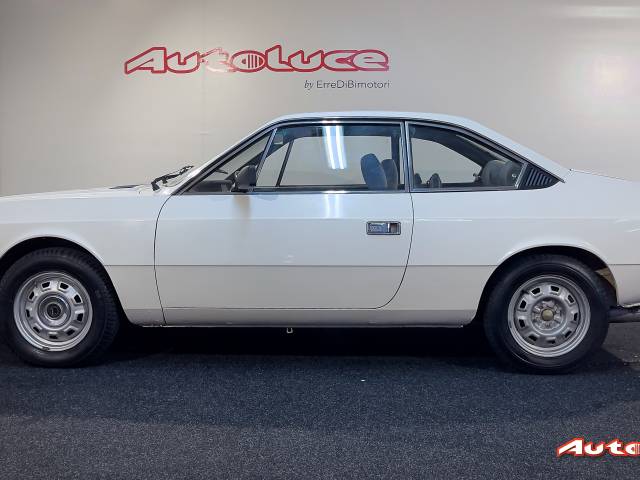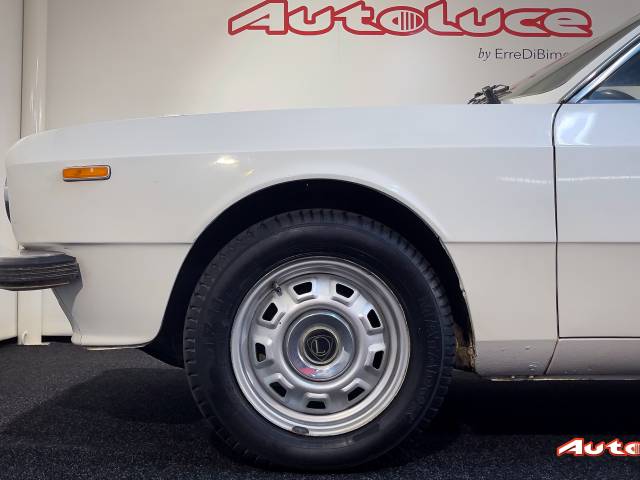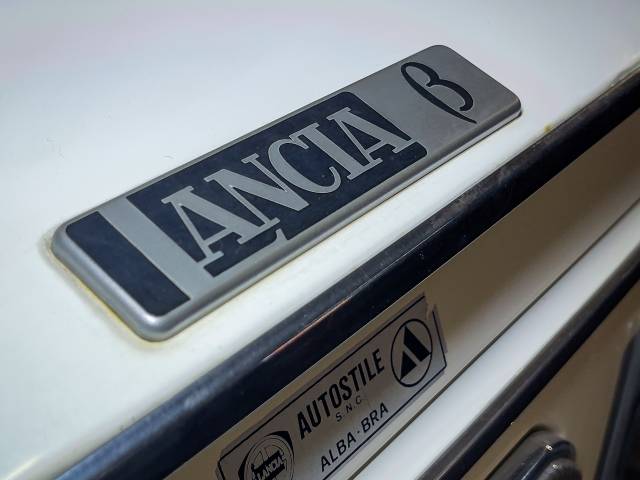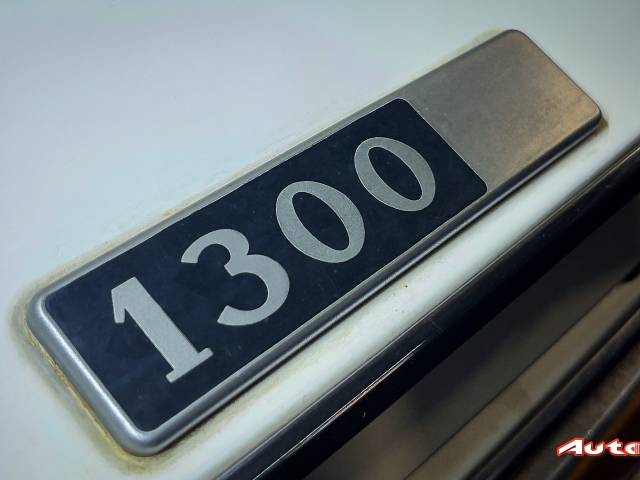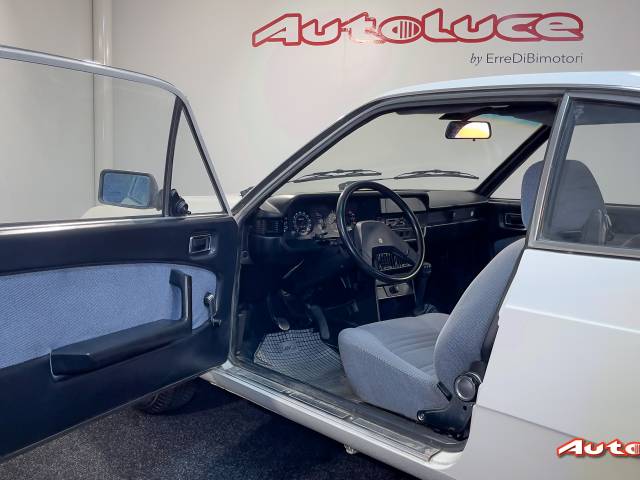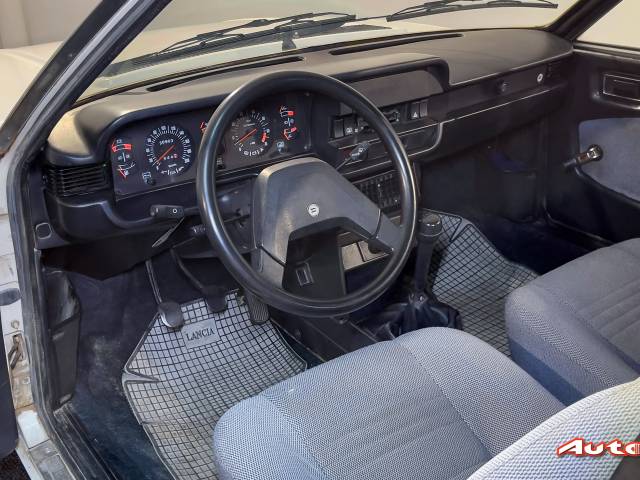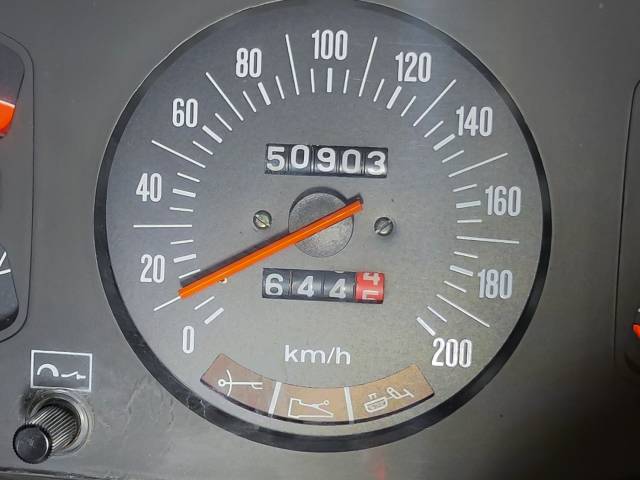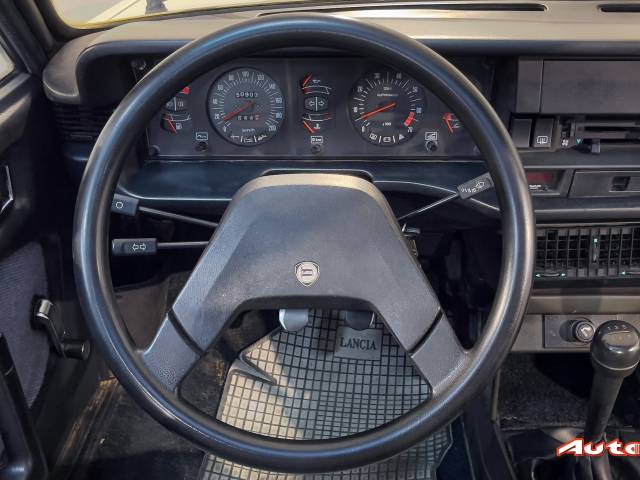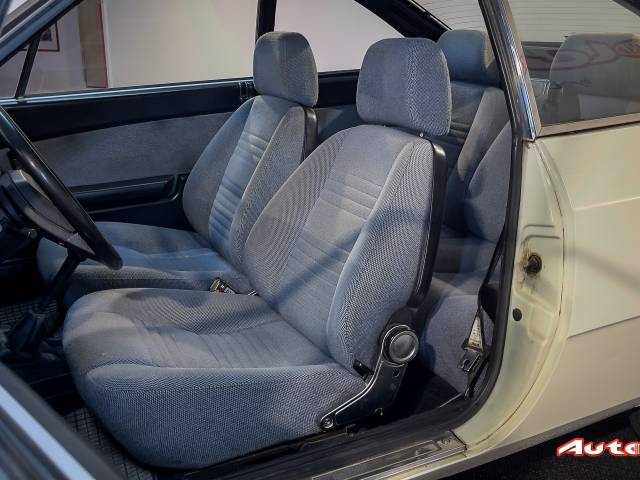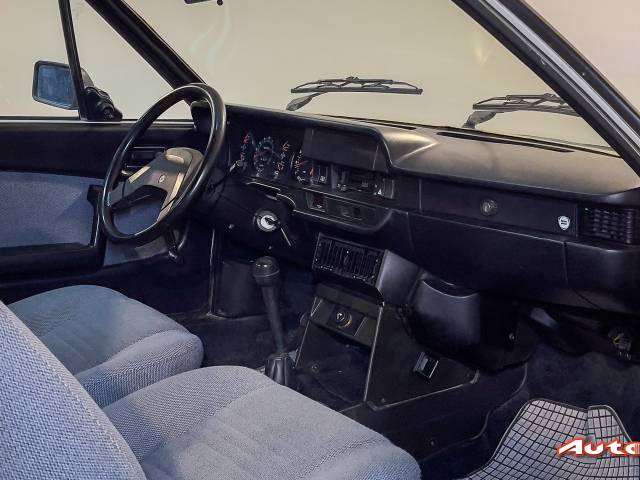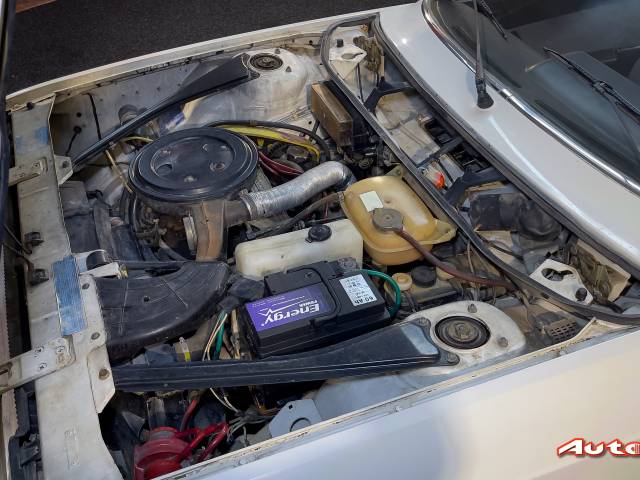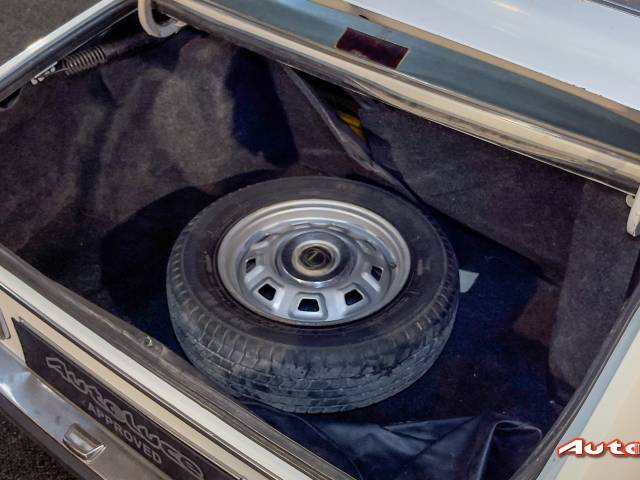 Beta coupè 1300
Dealer

away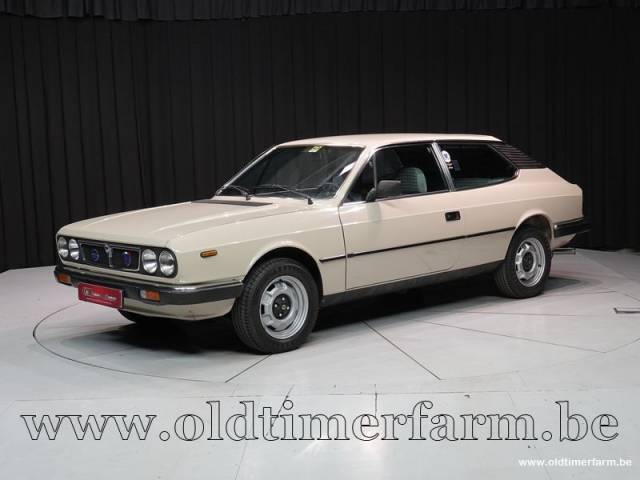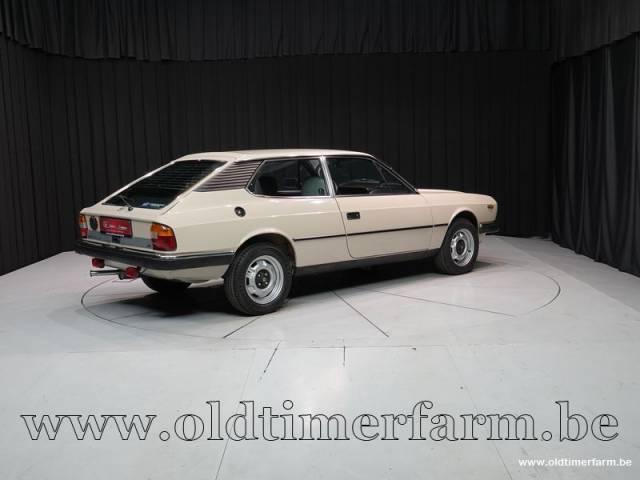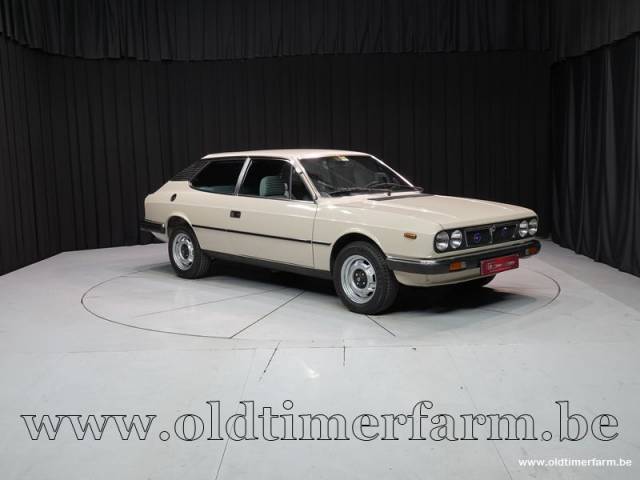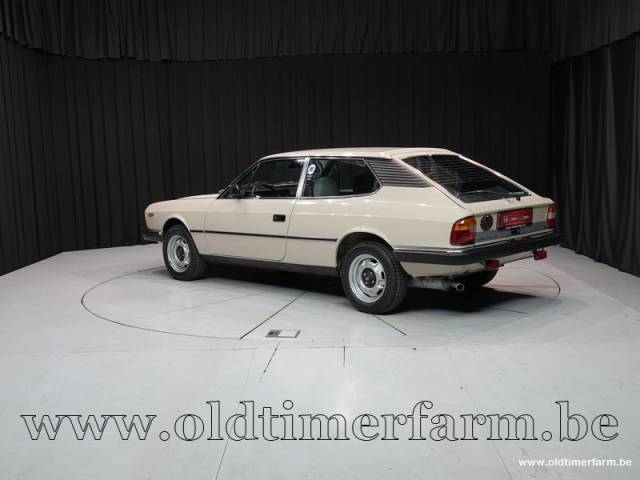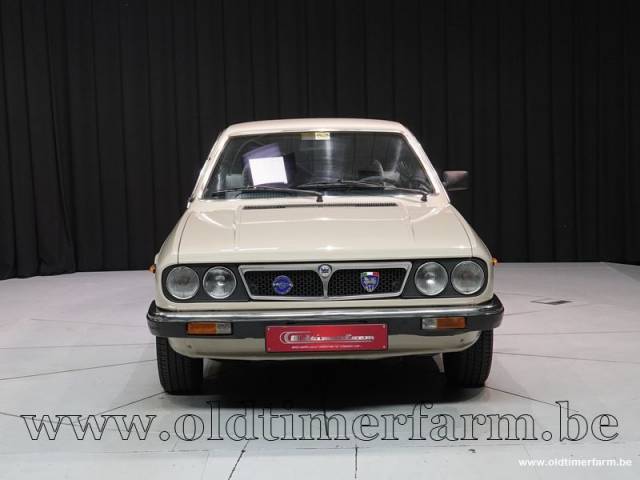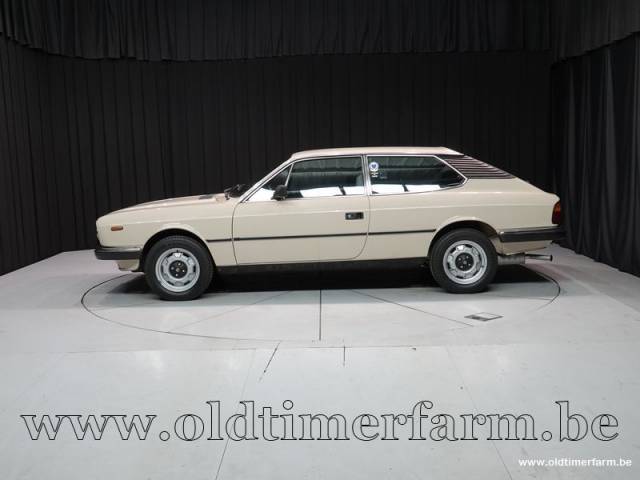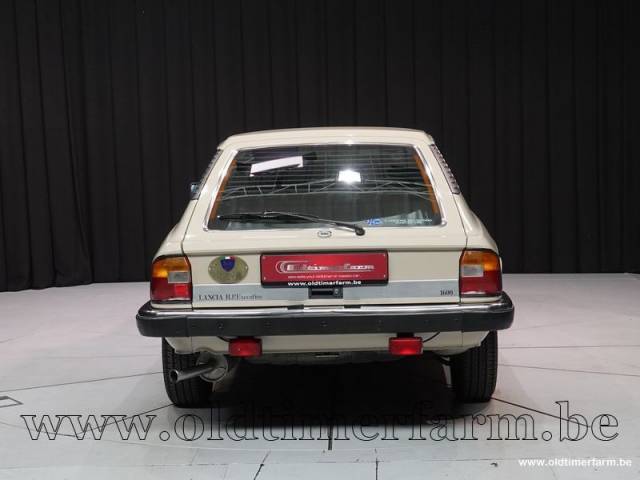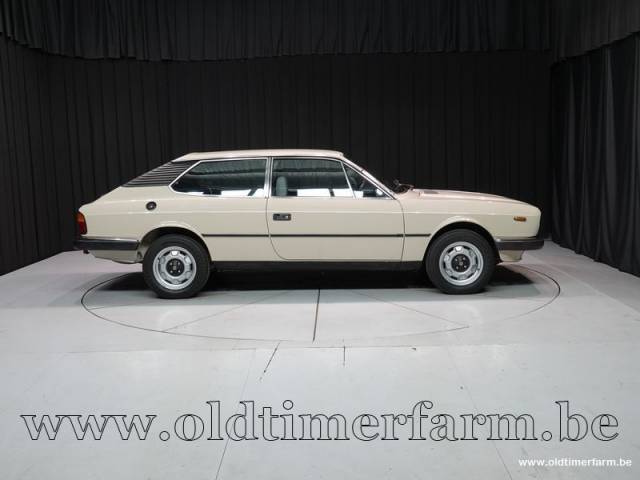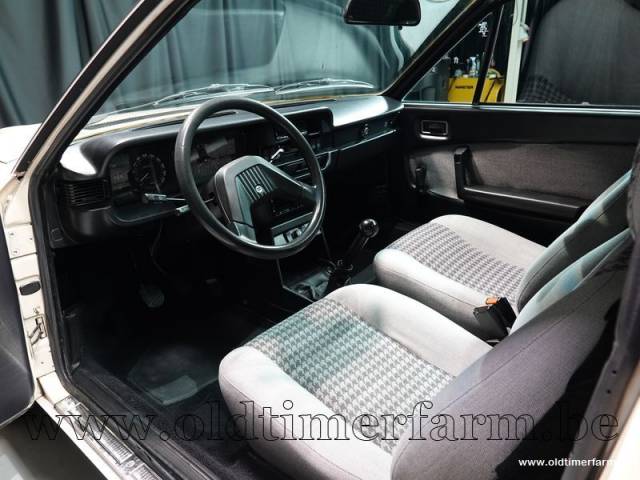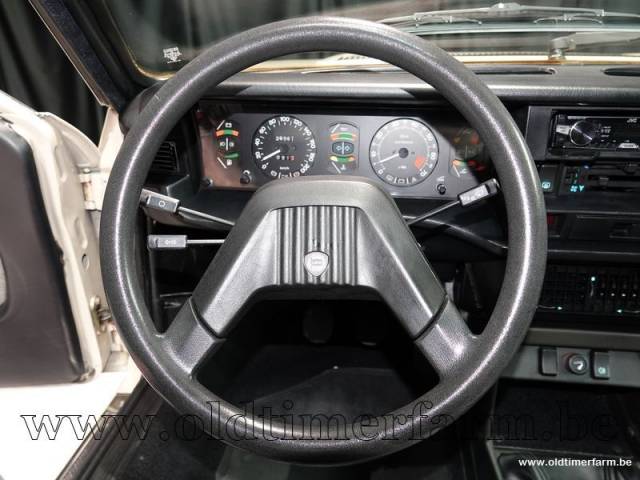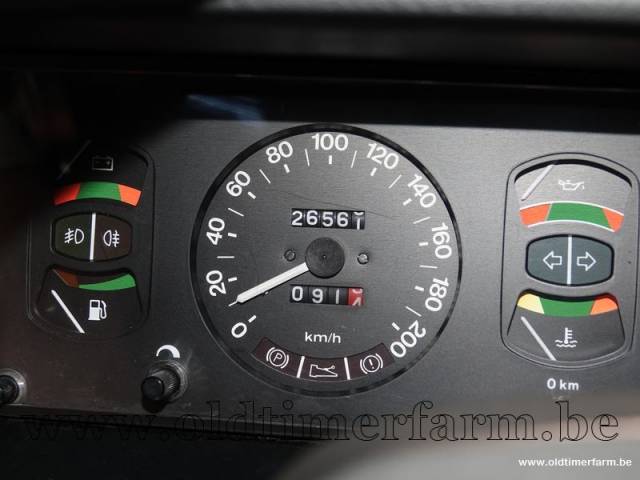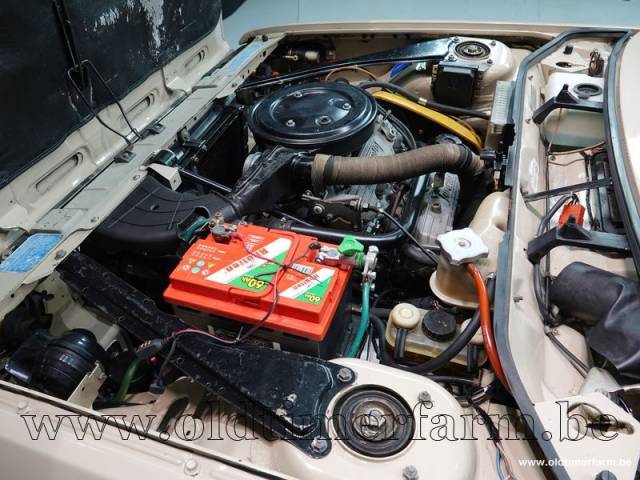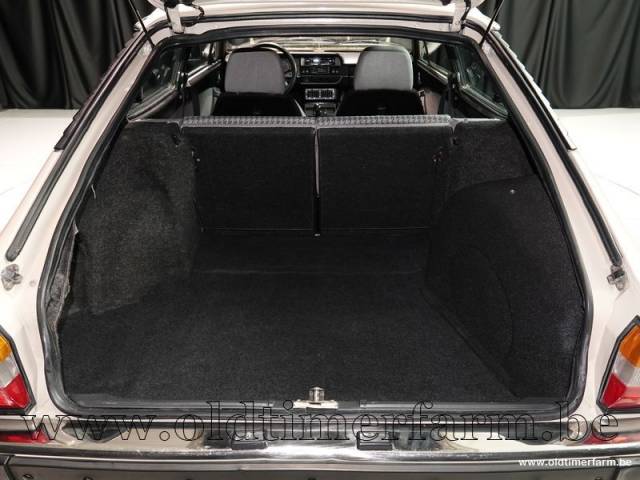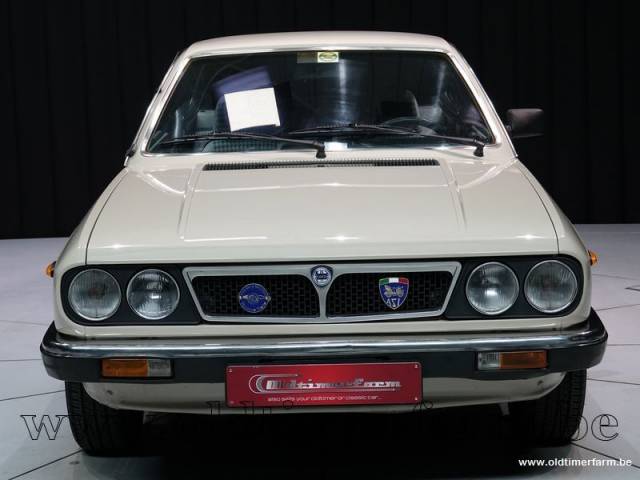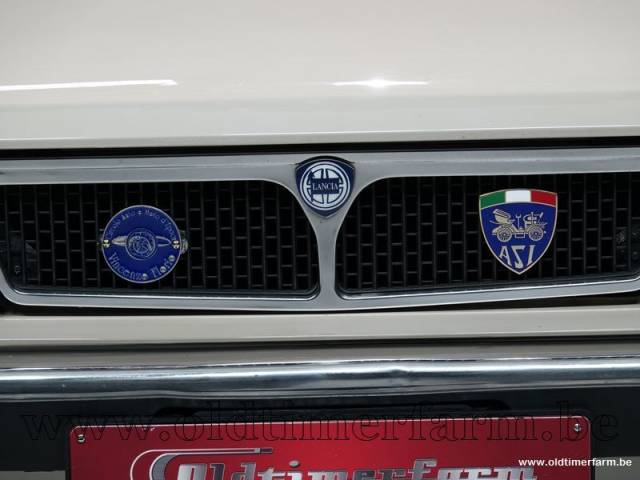 1981 Lancia Beta Hpexecutive 1600 '81
Dealer

away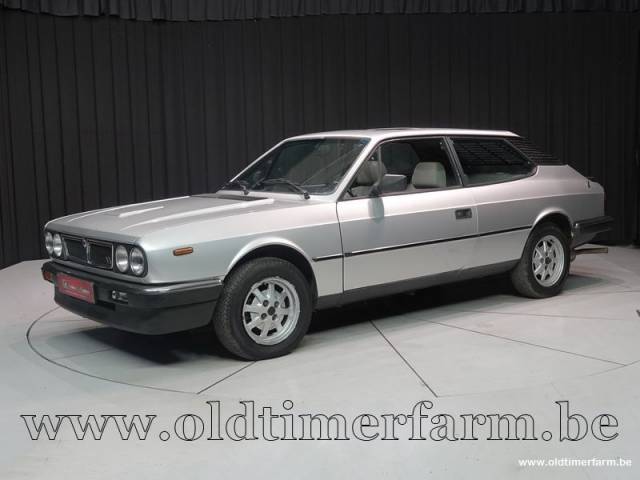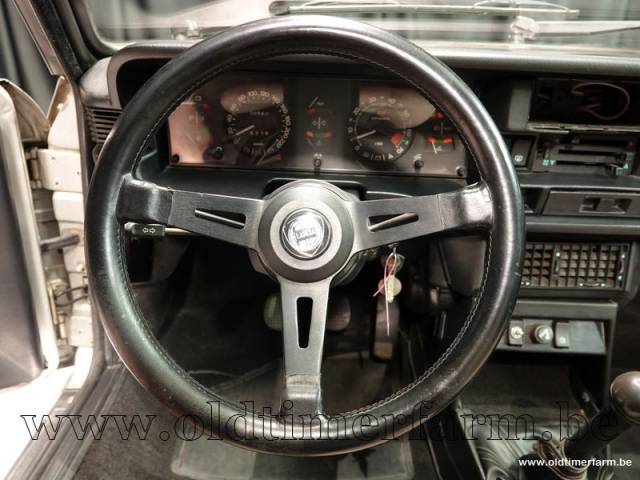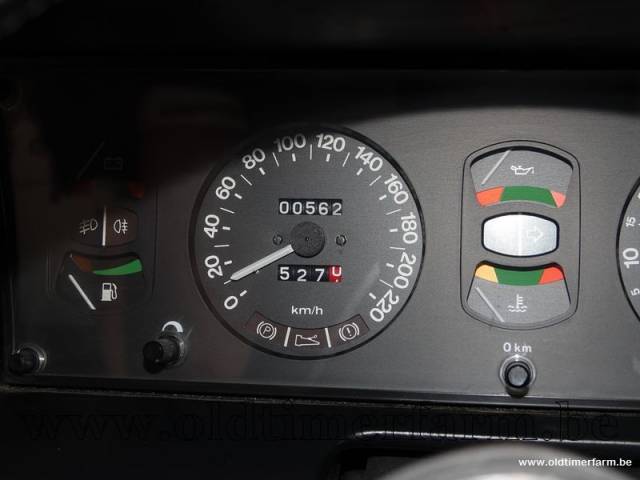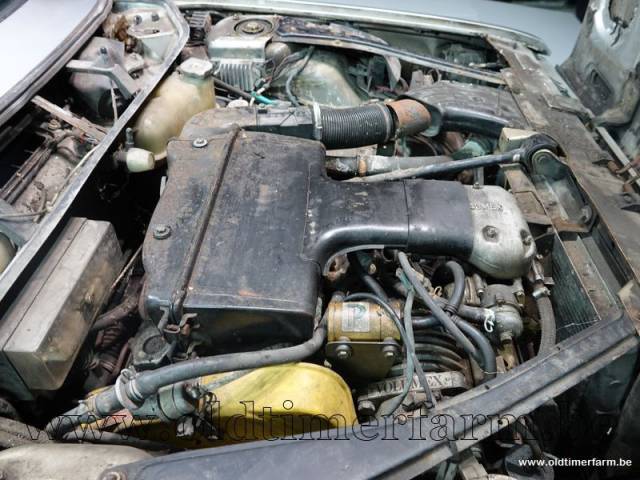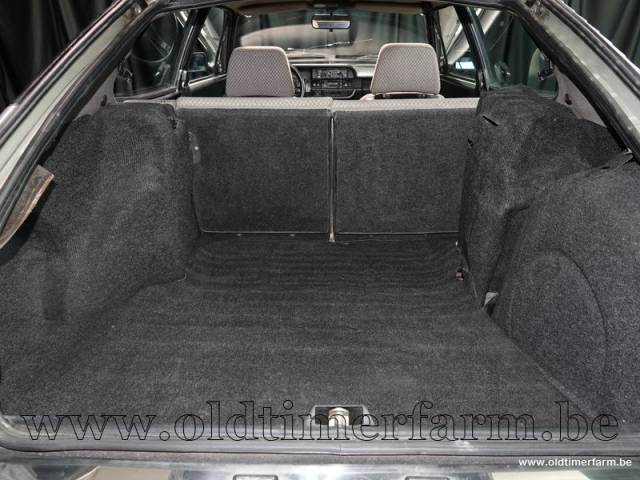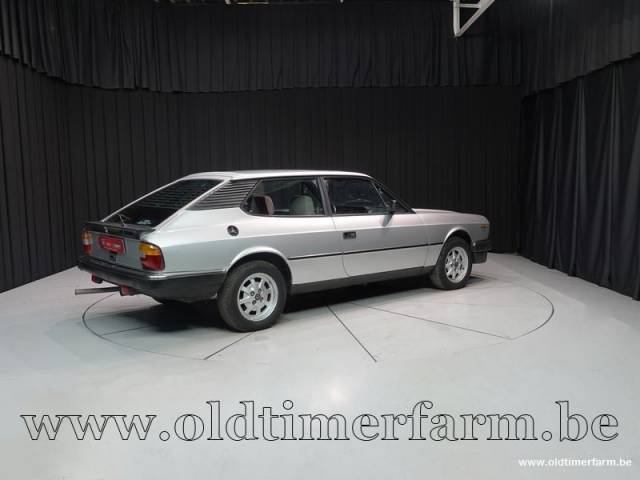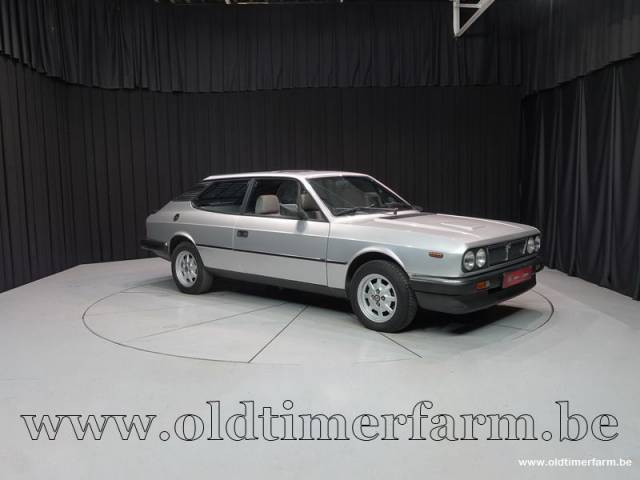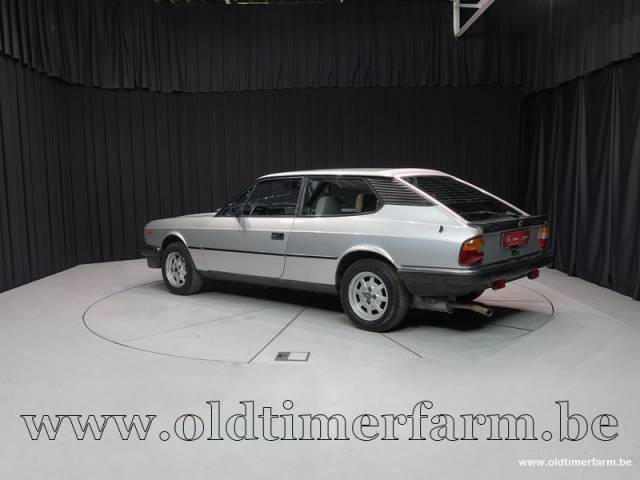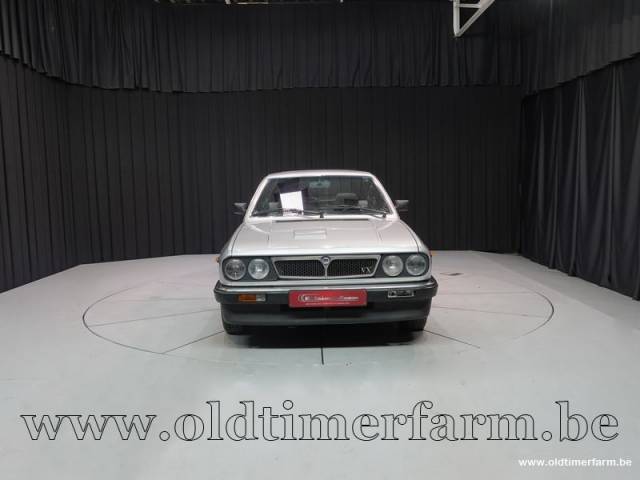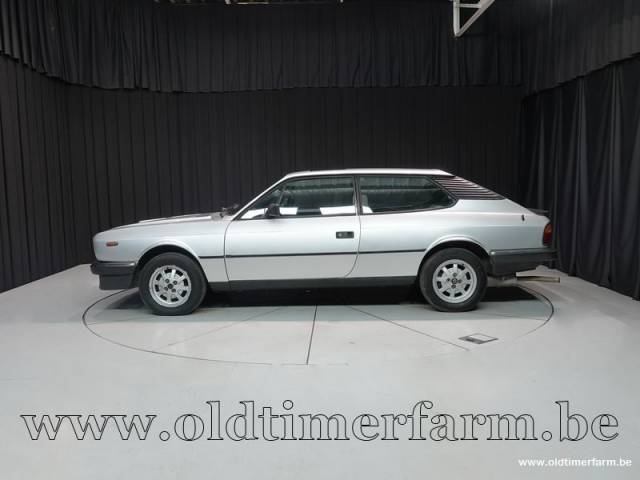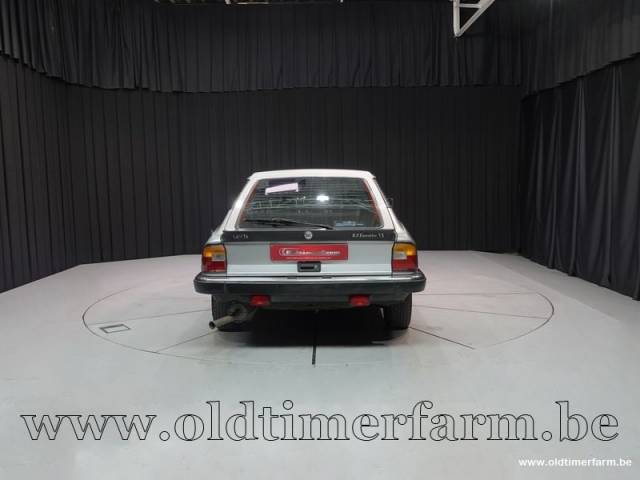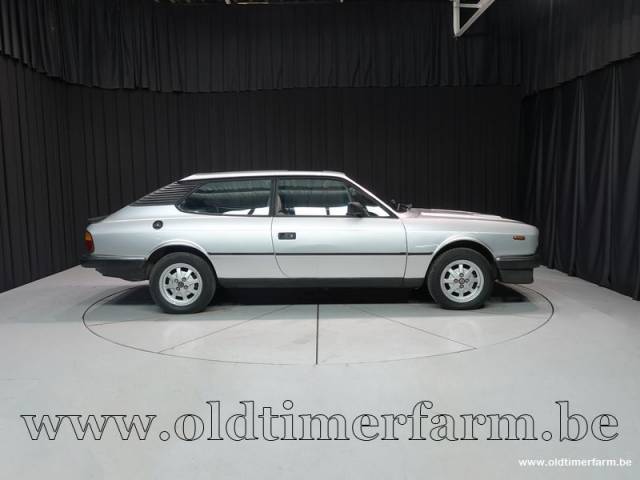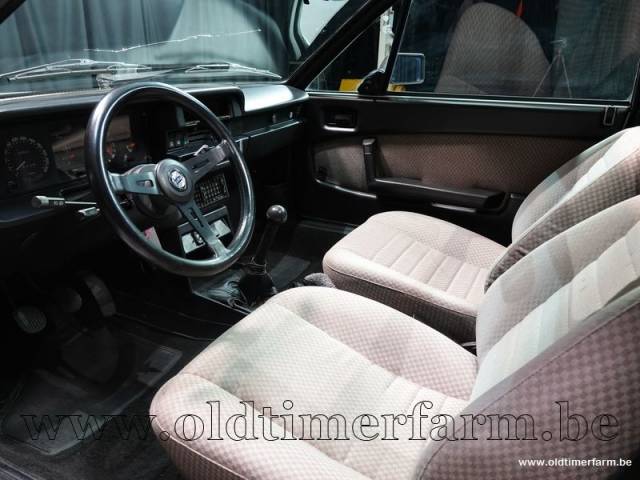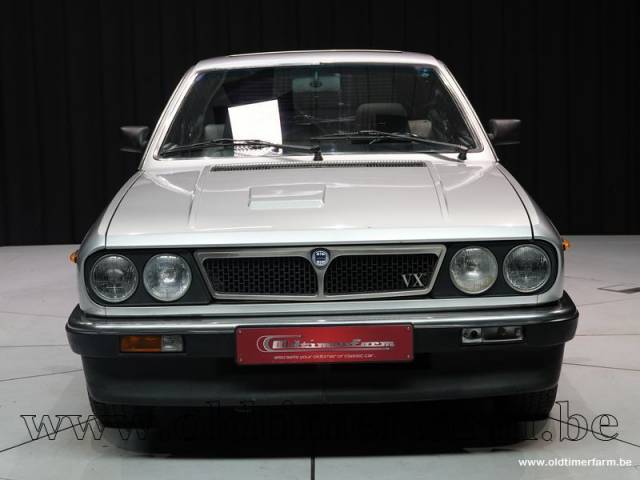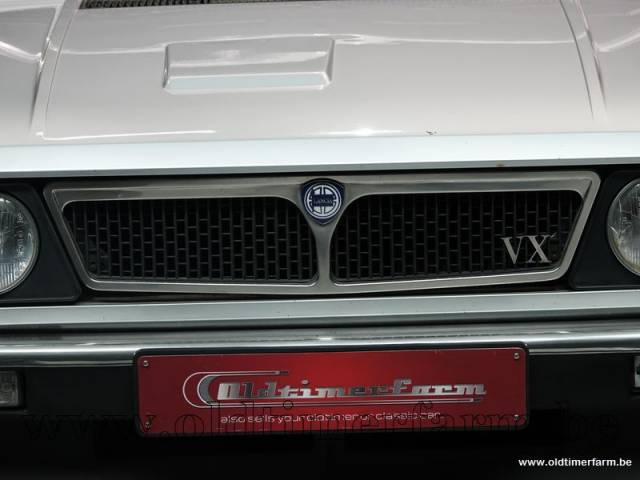 1984 Lancia Beta Hpexecutive Volumex '84
Dealer

away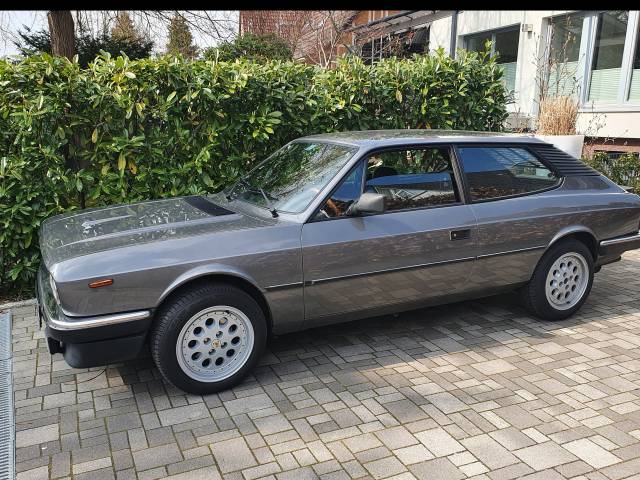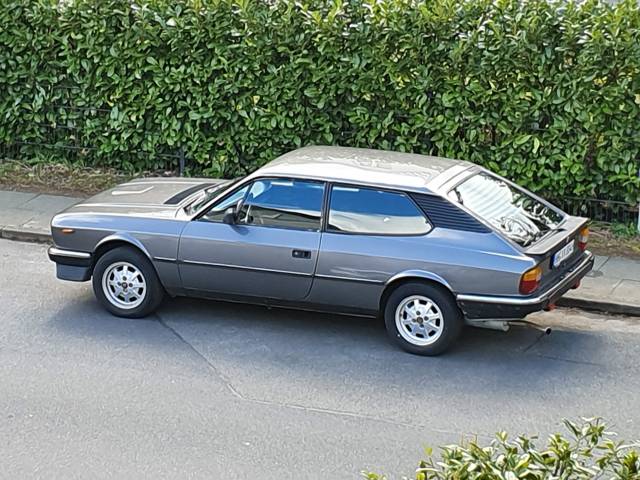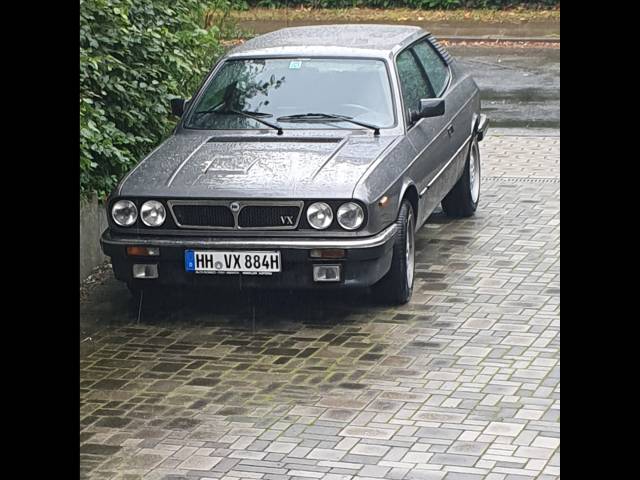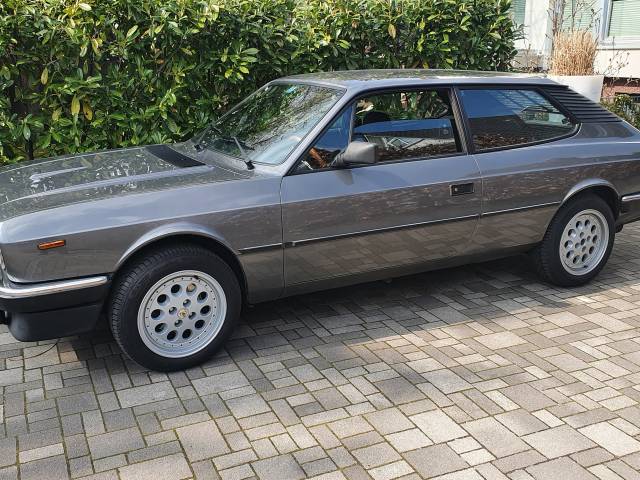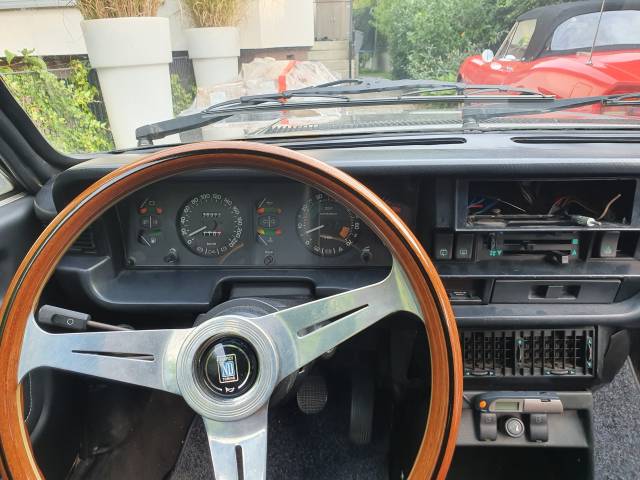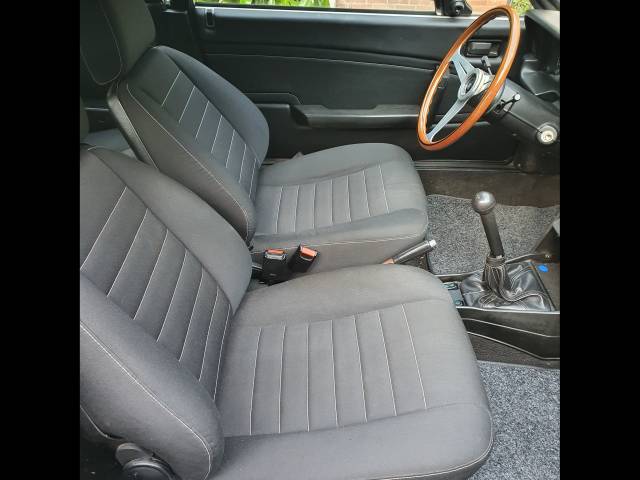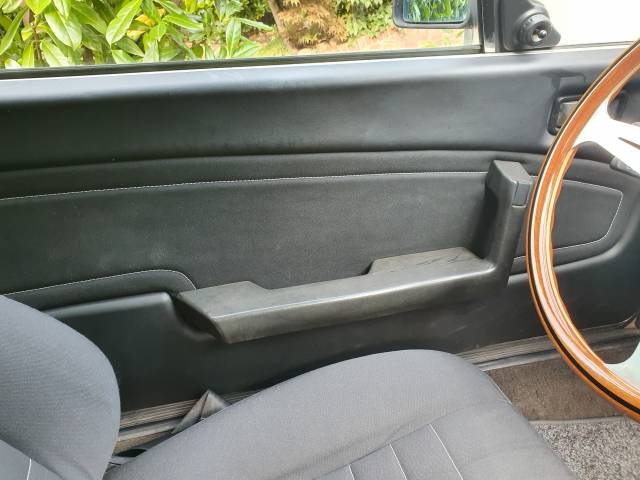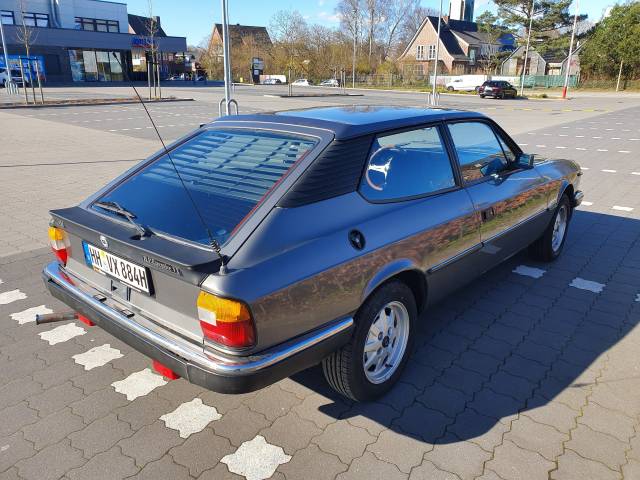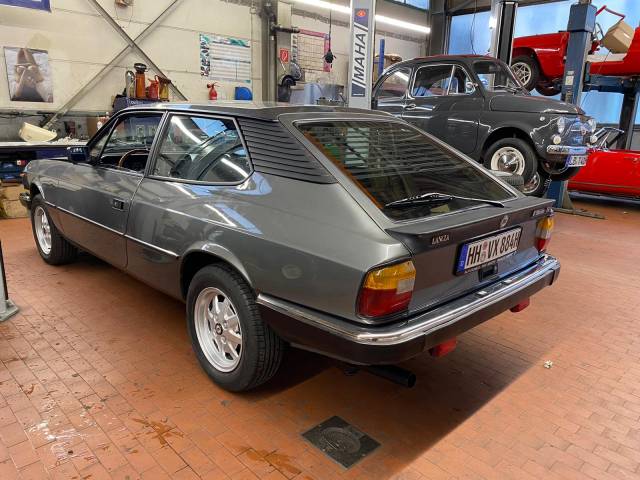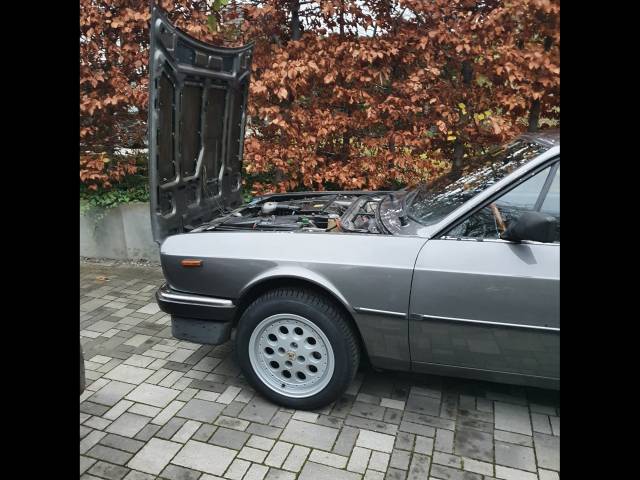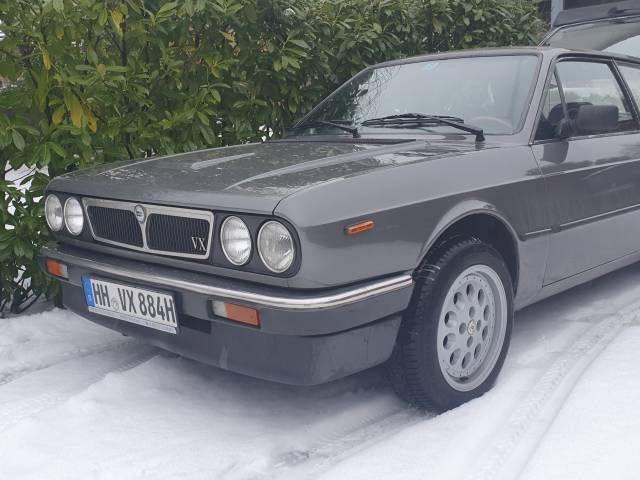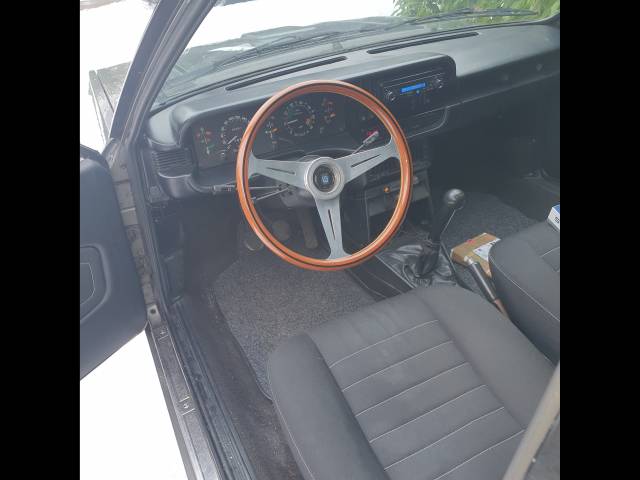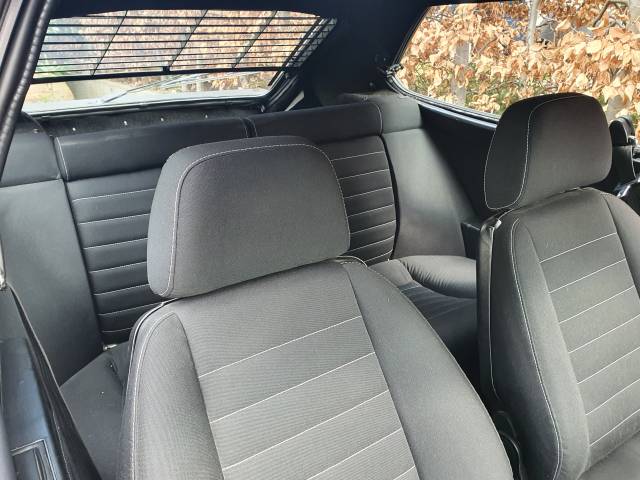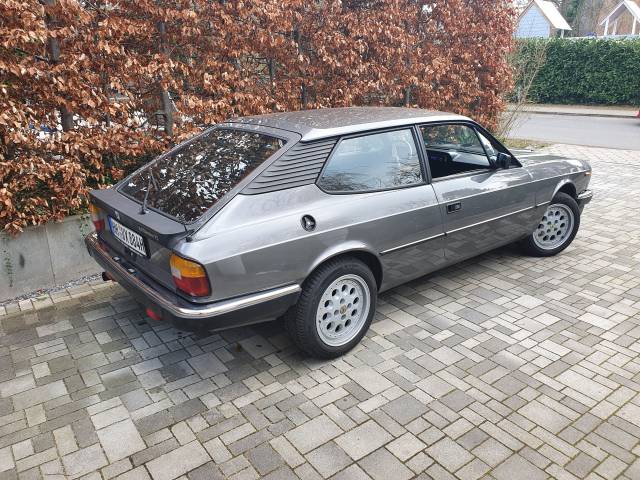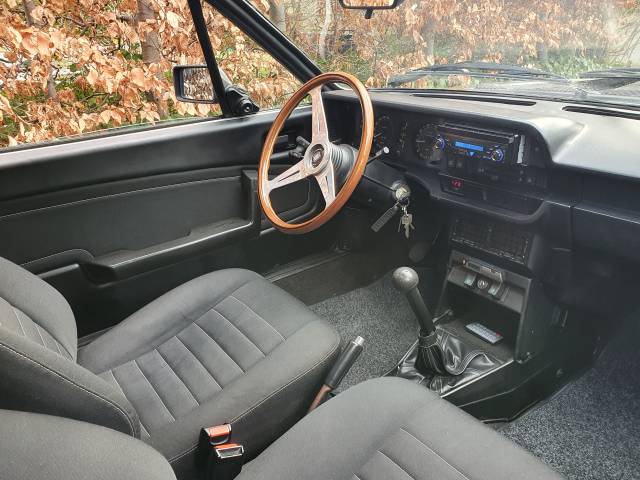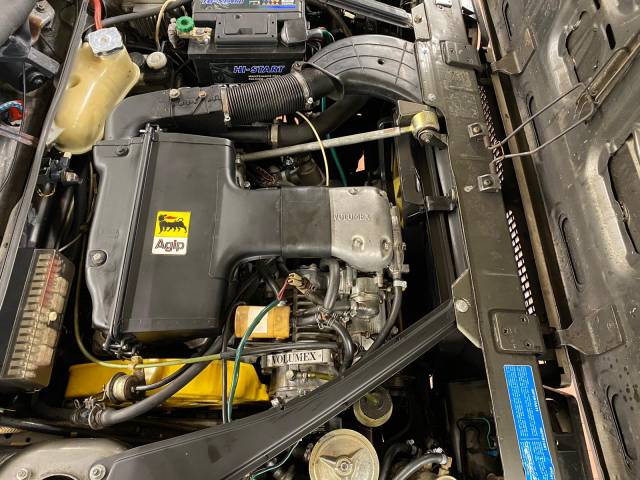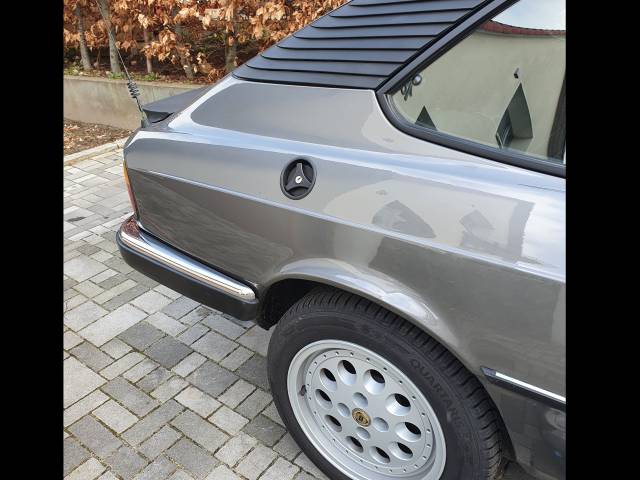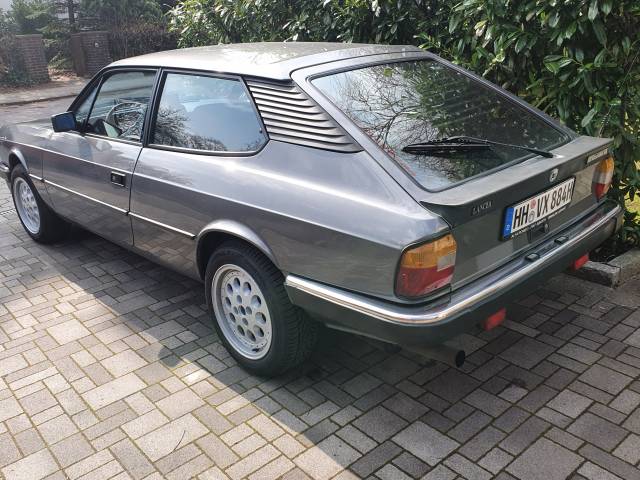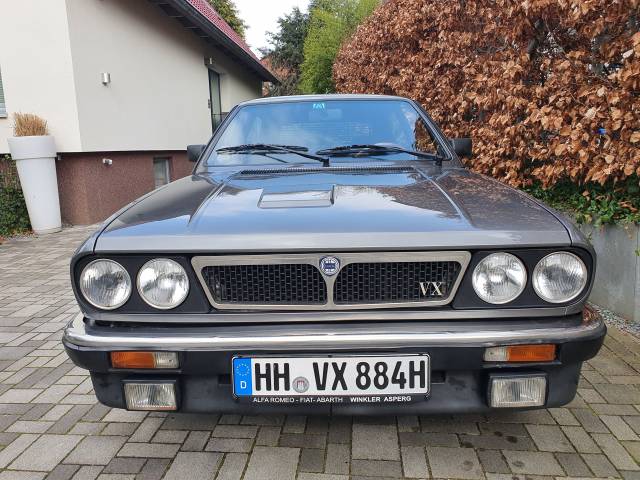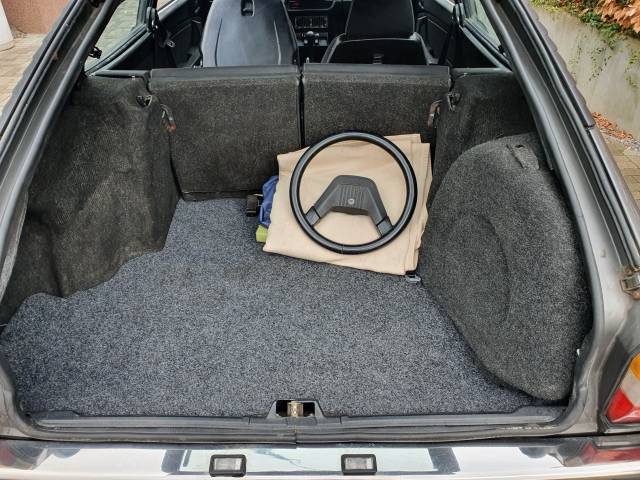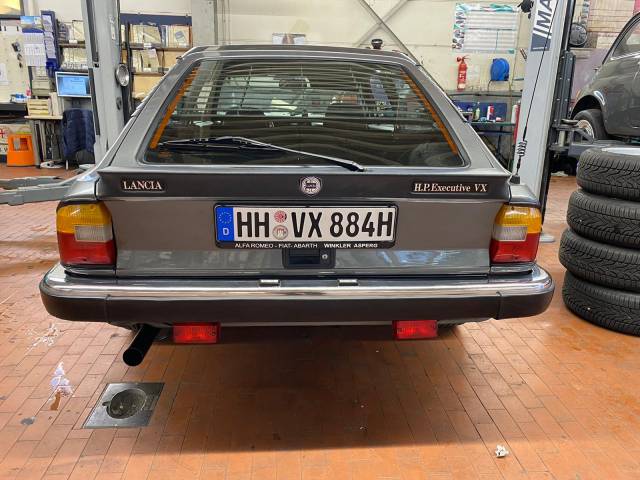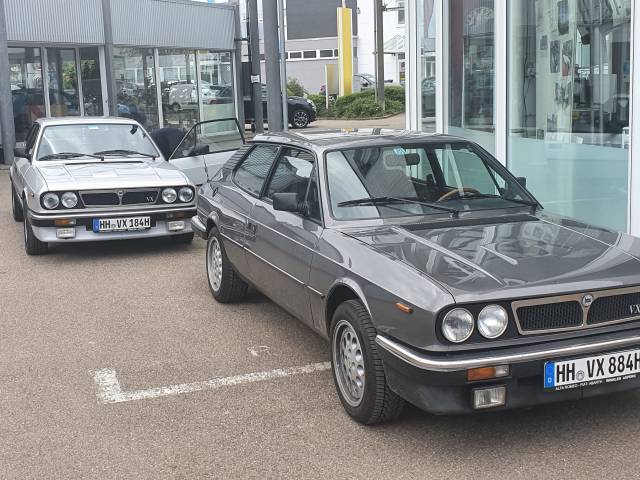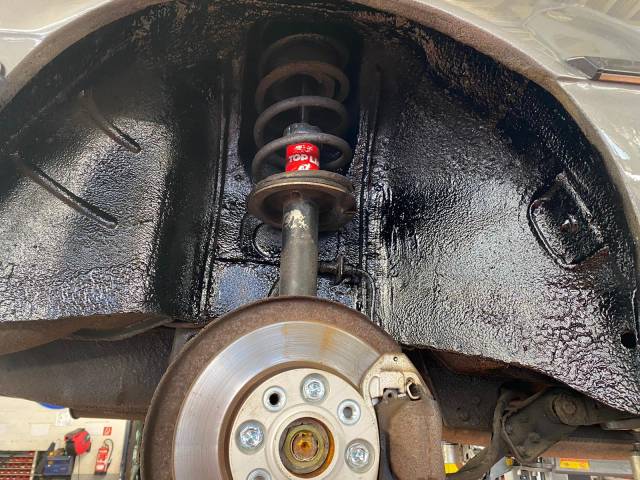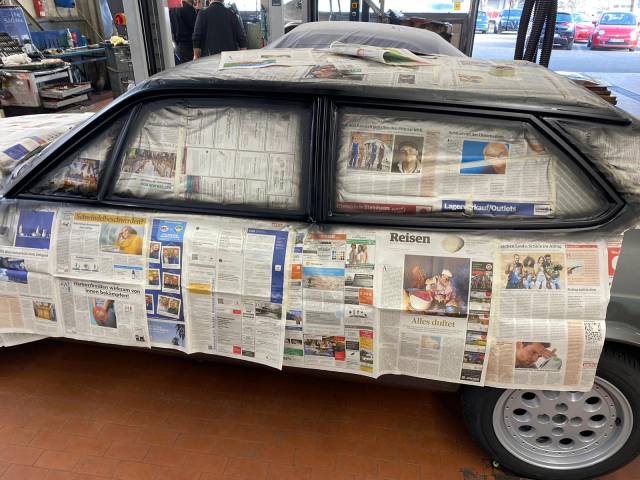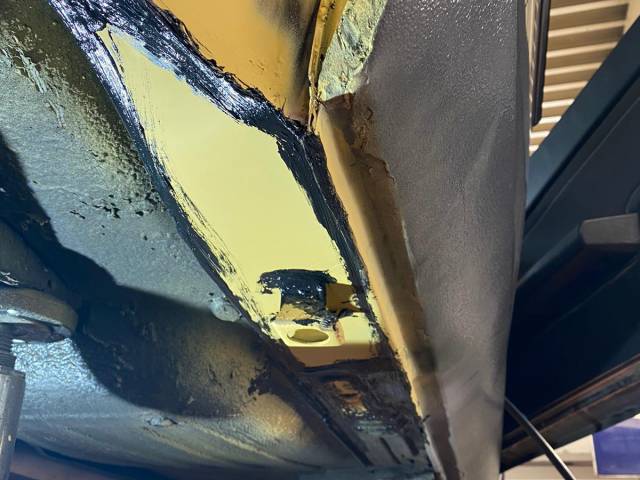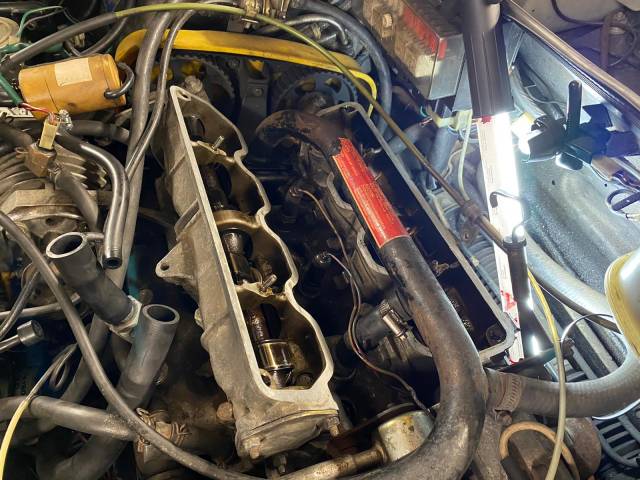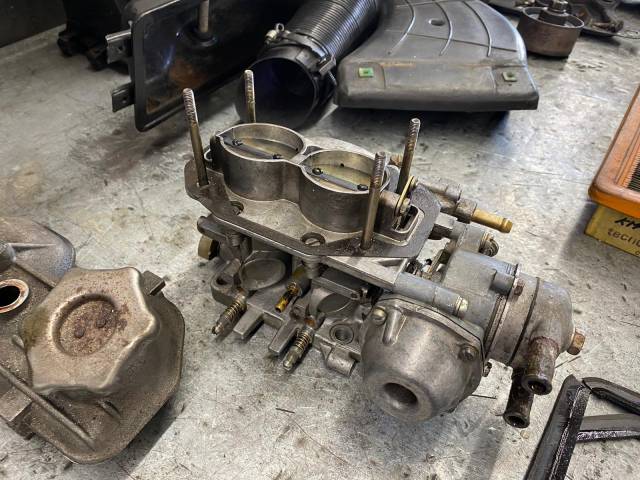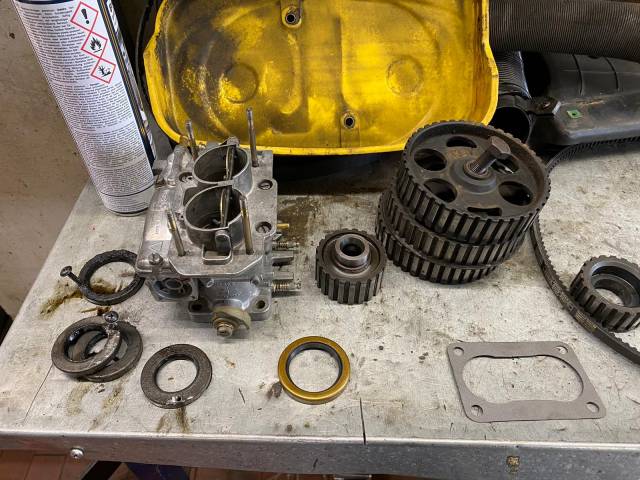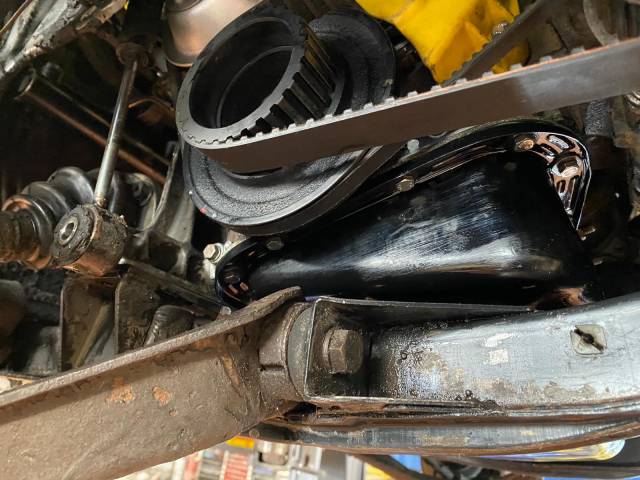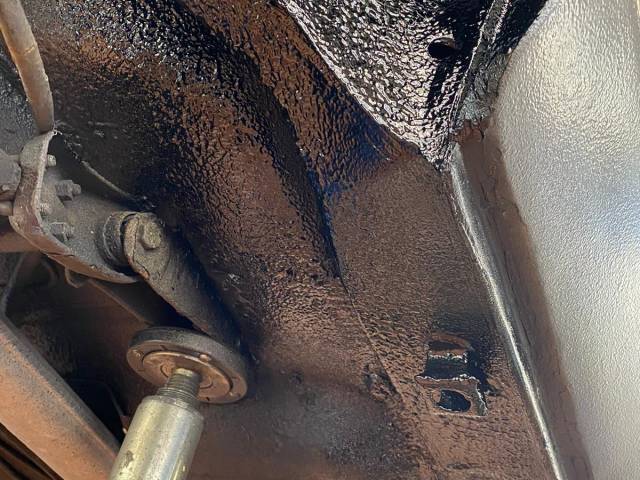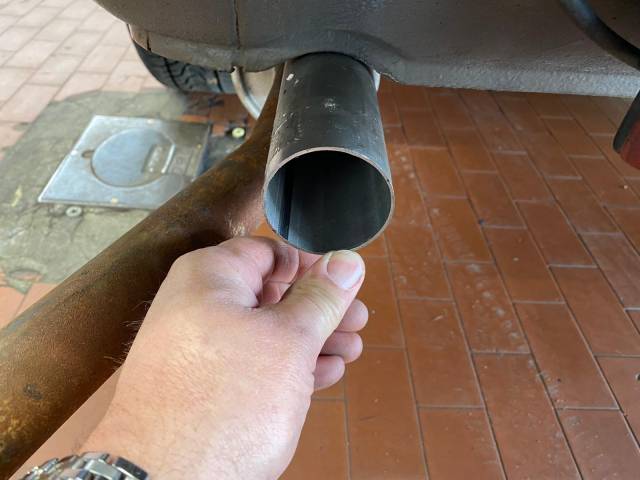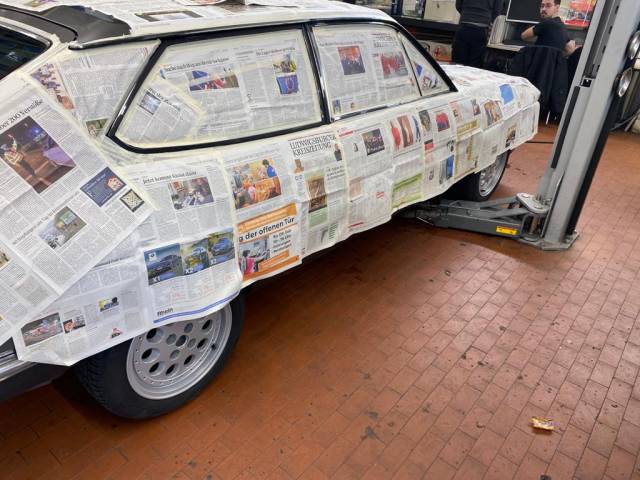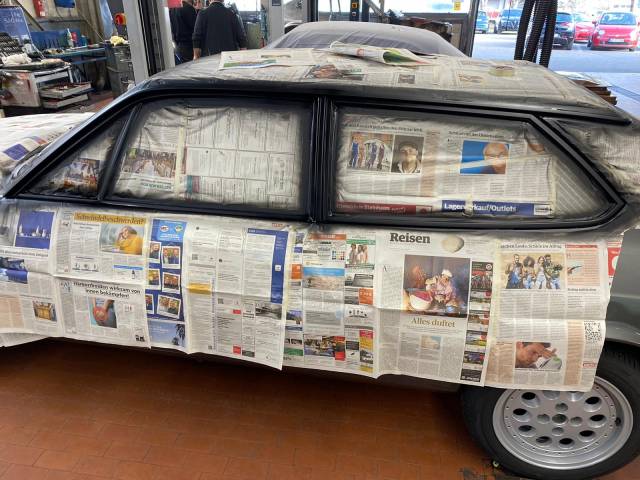 Lancia Beta HPE VX
Private

away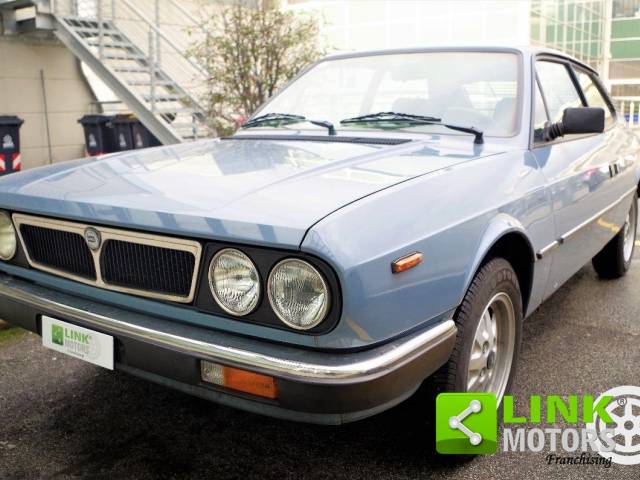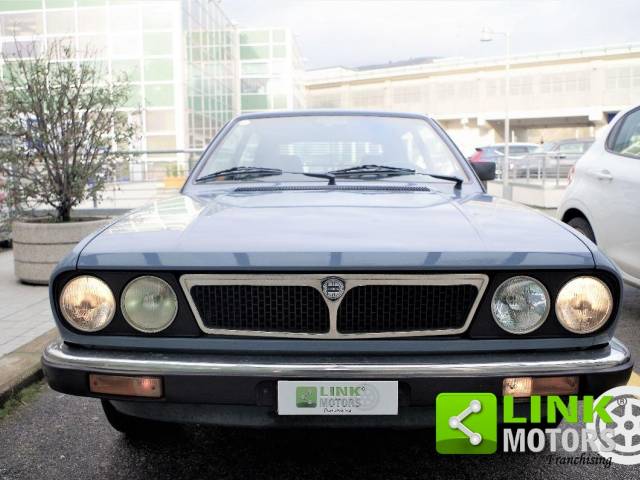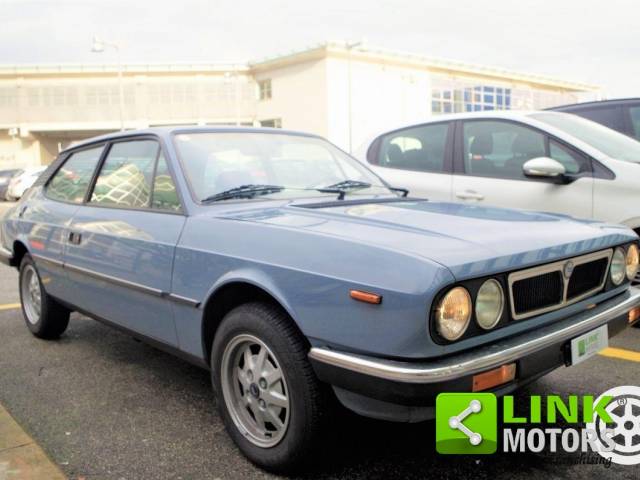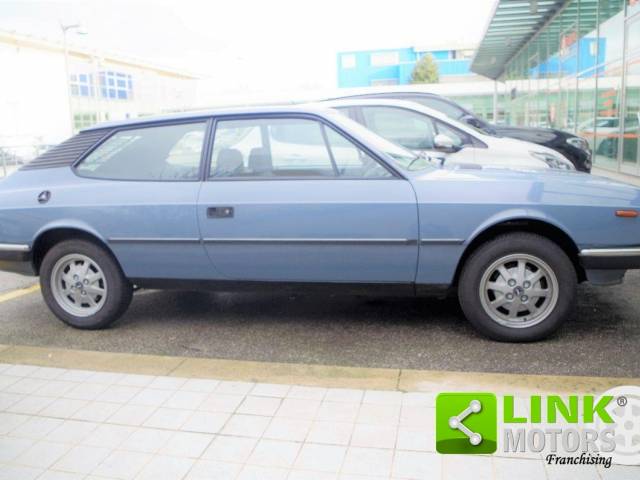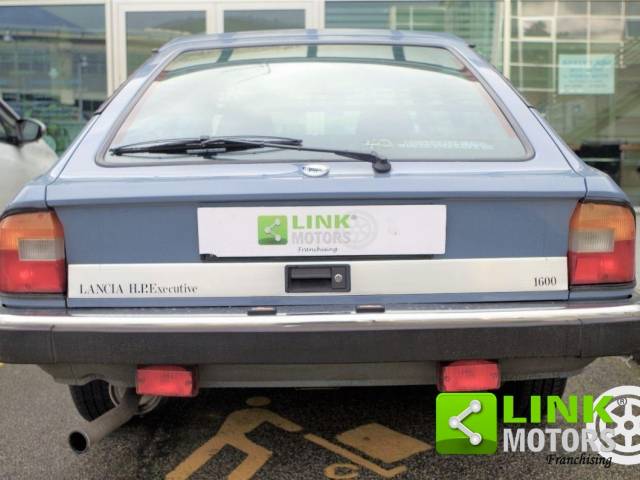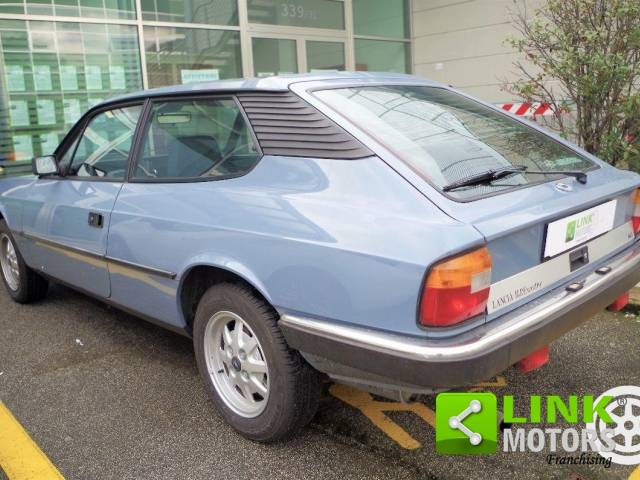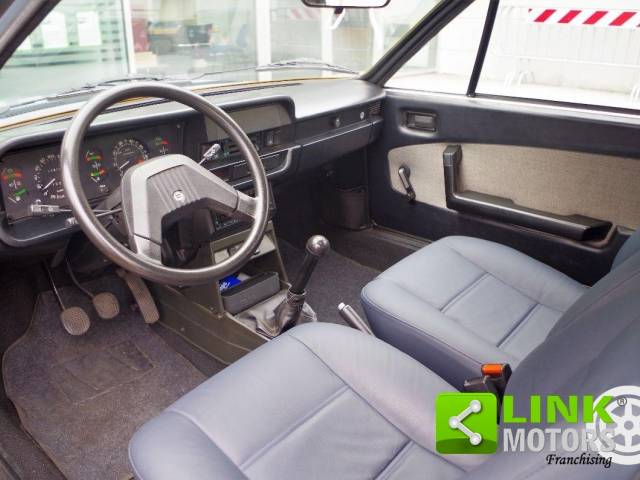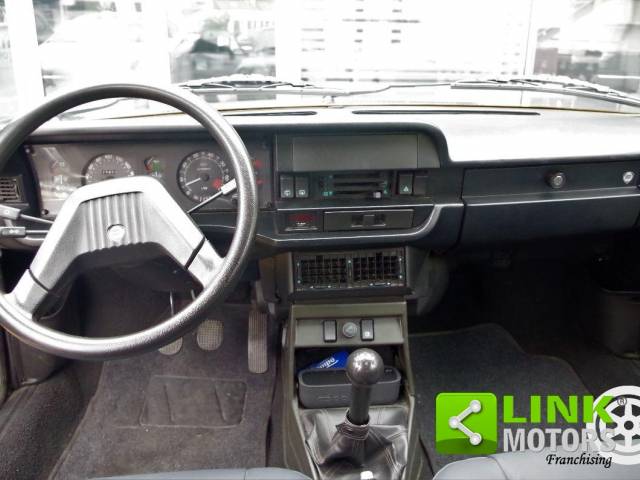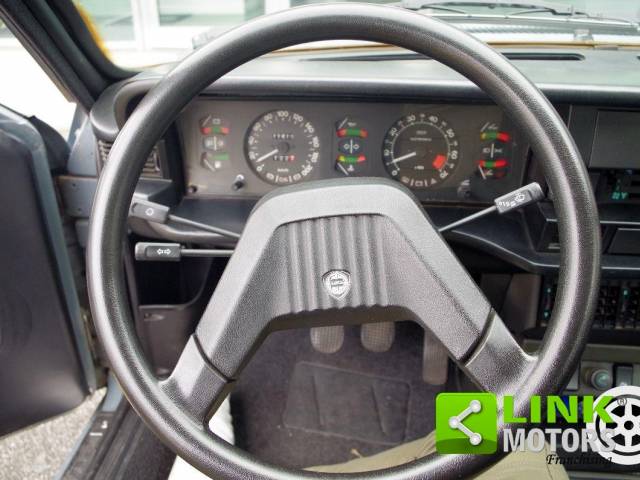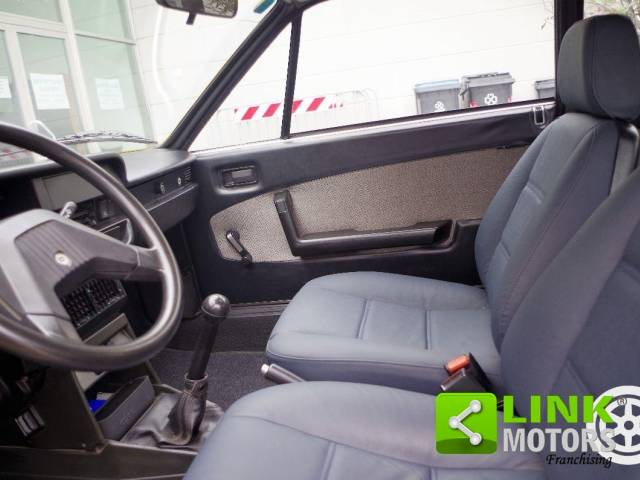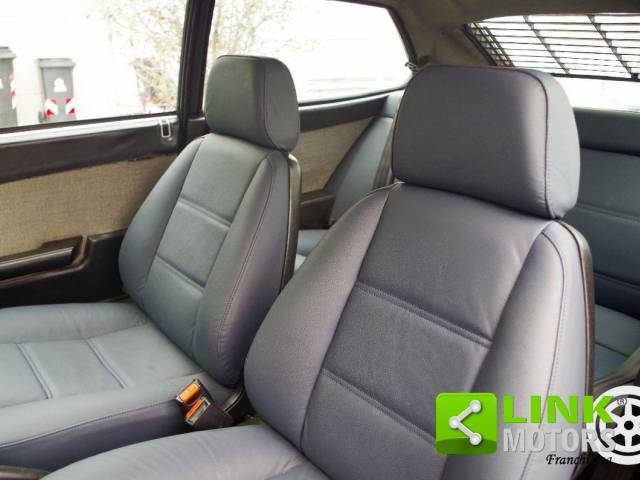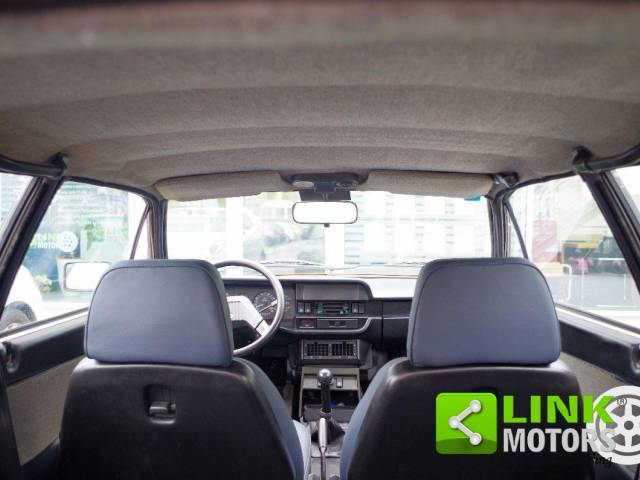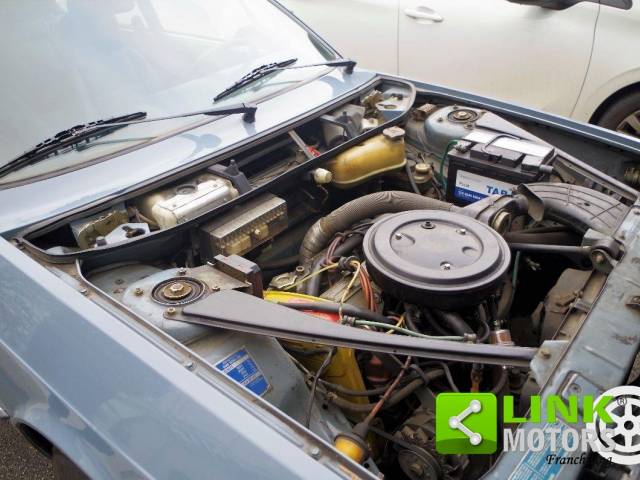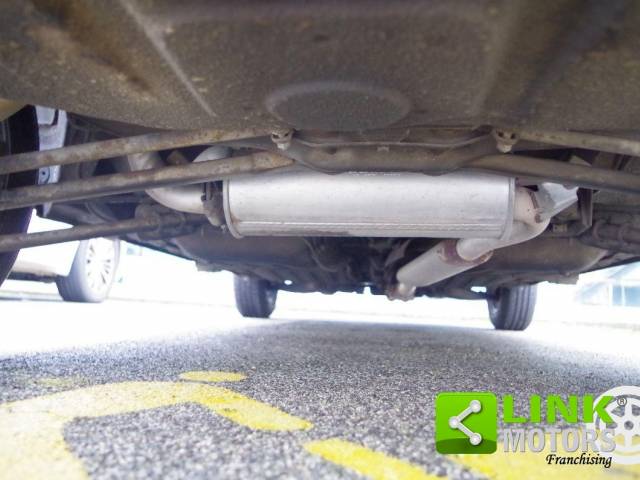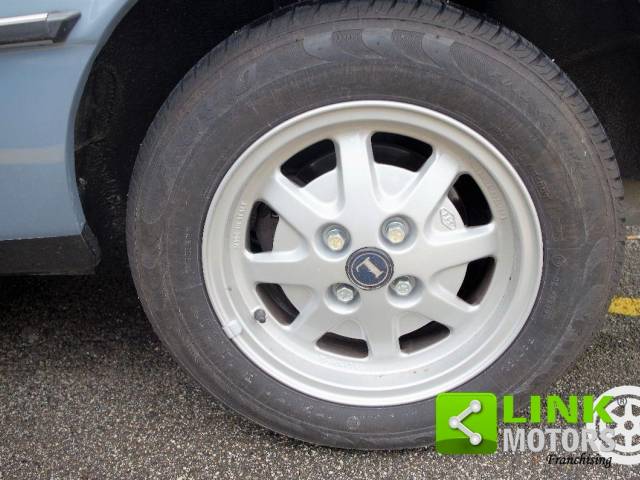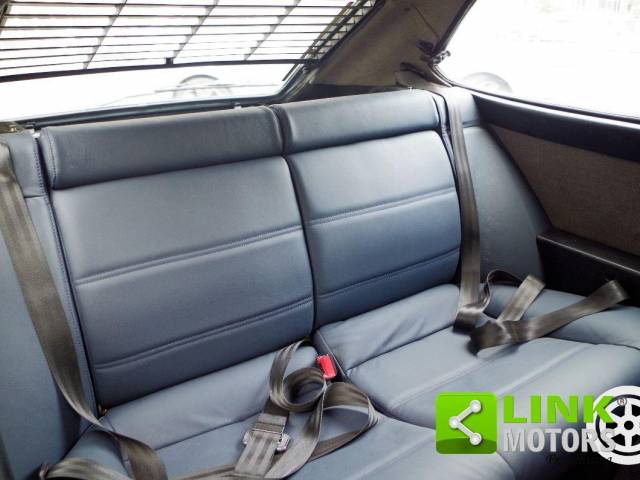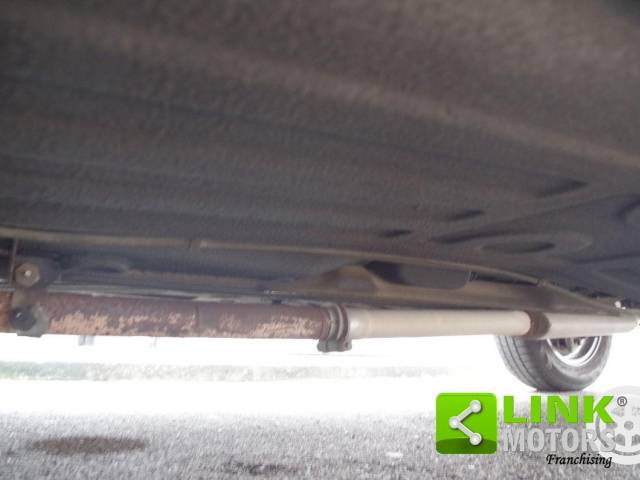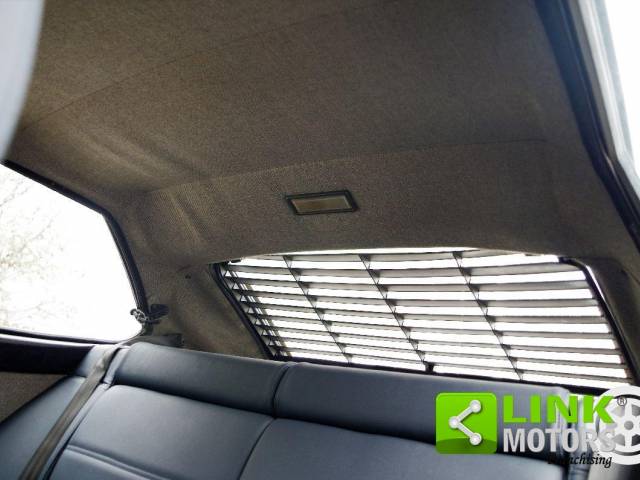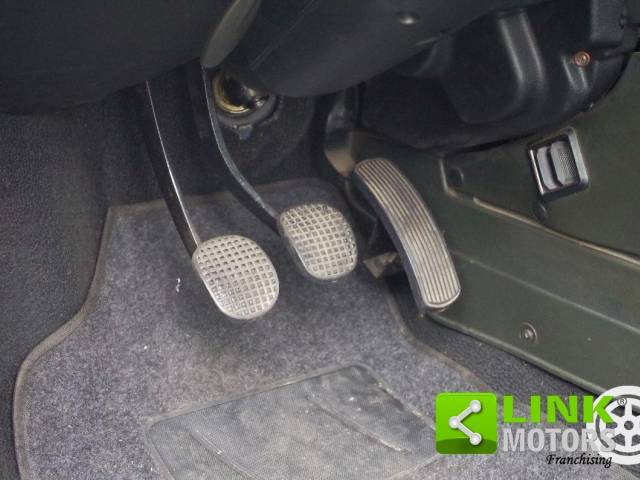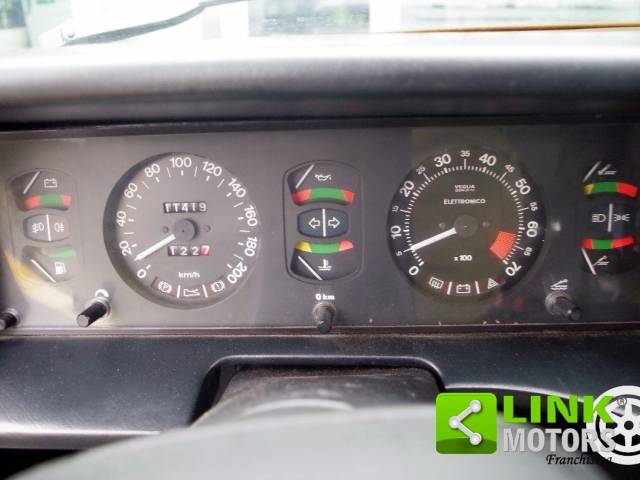 Lancia Beta Coupé HPE 1.6 Executive | Doc. e Targhe Originali
Dealer

away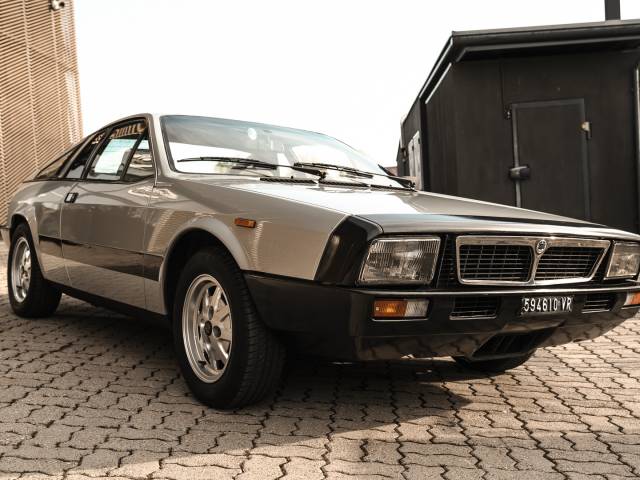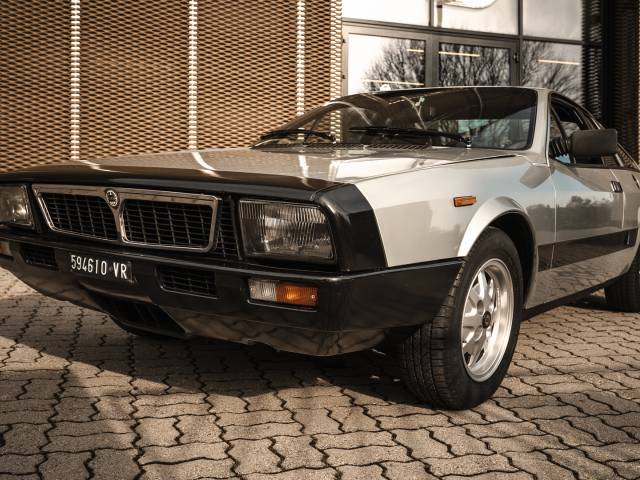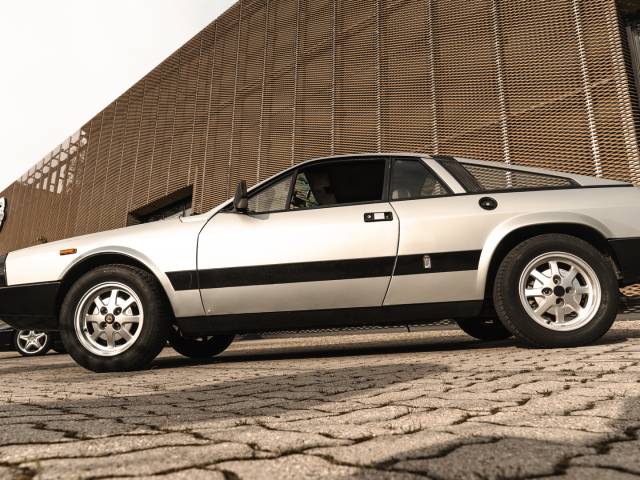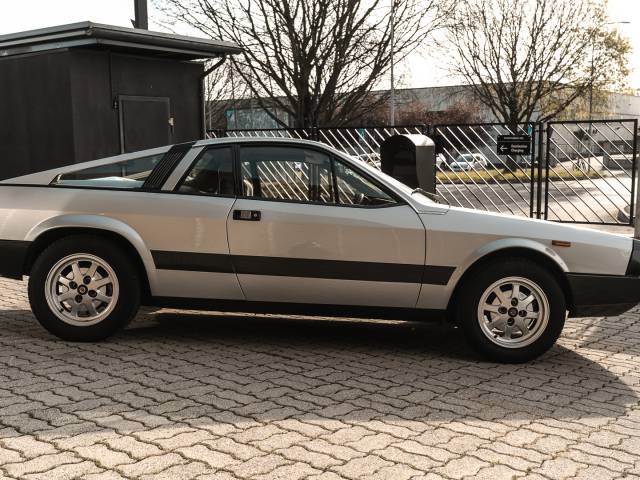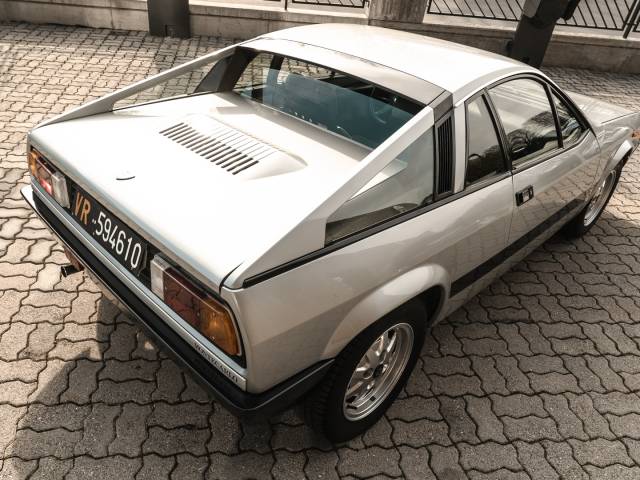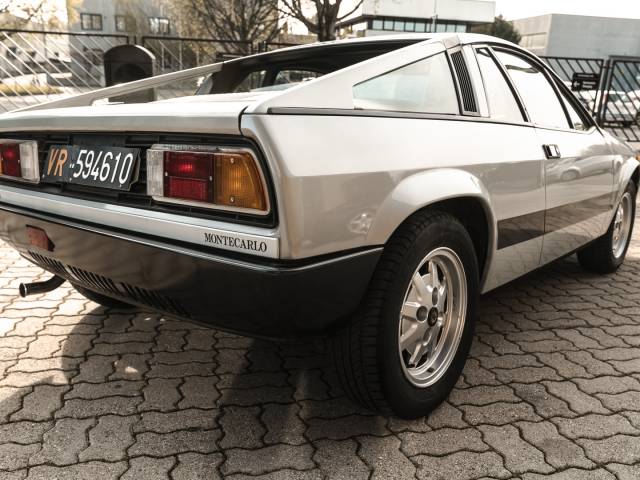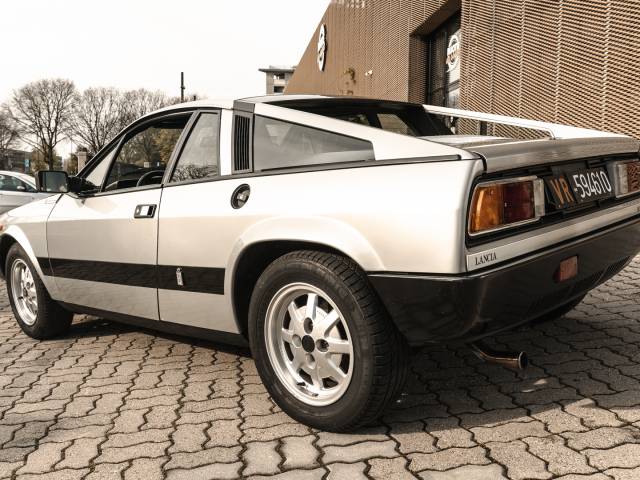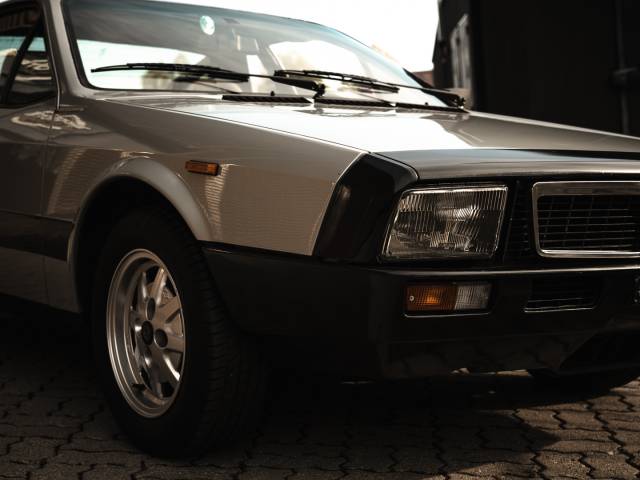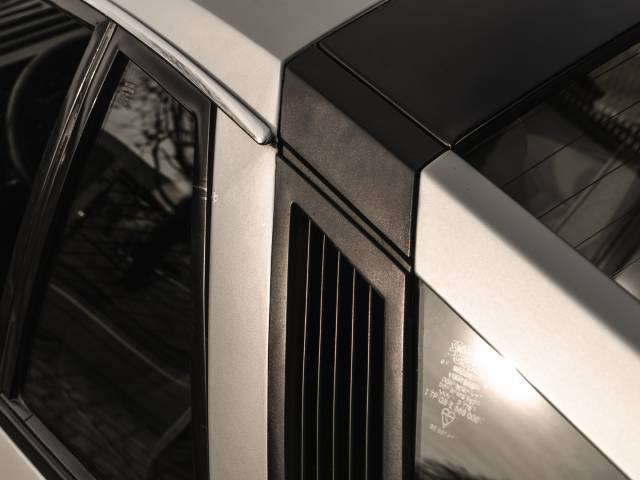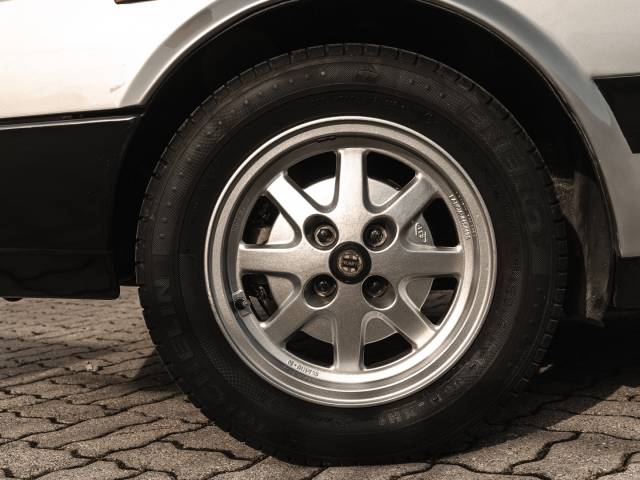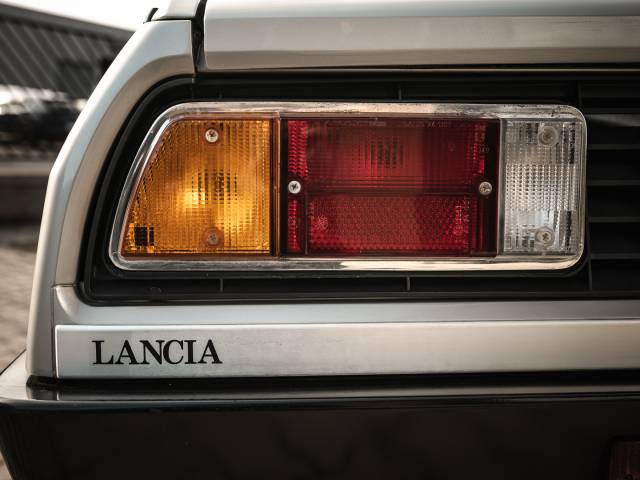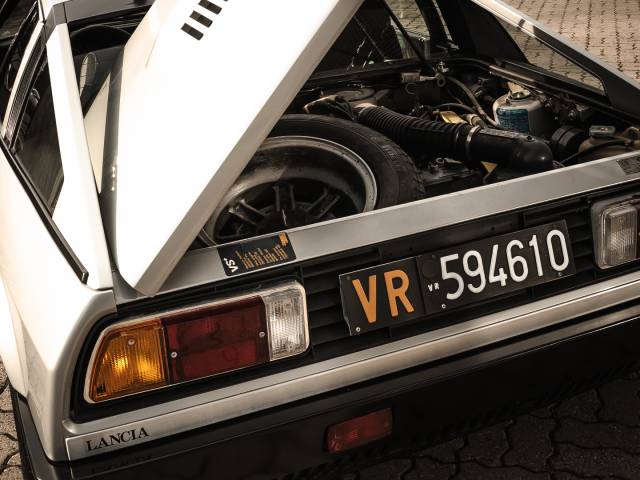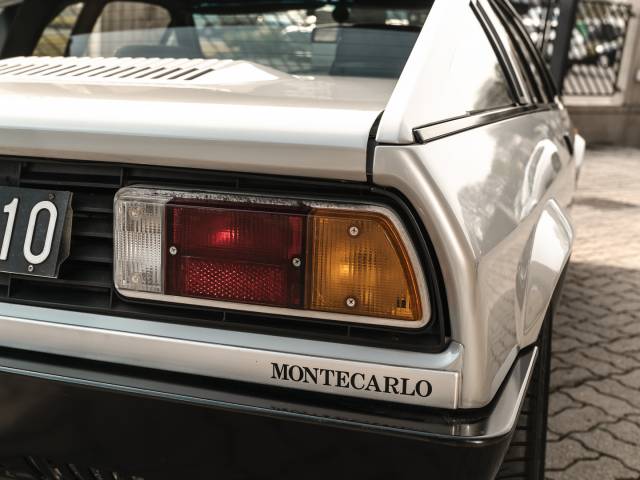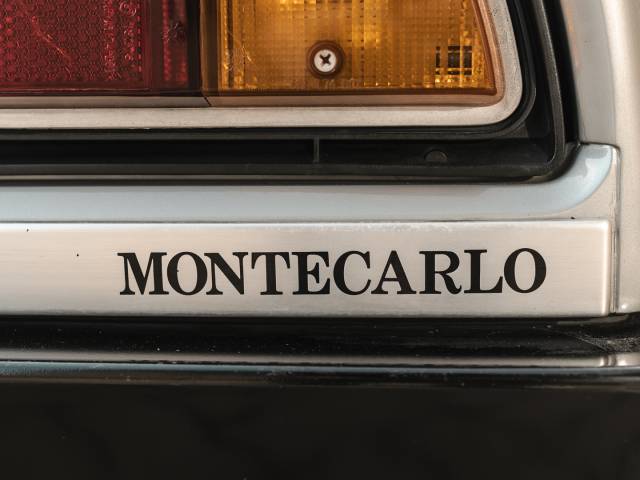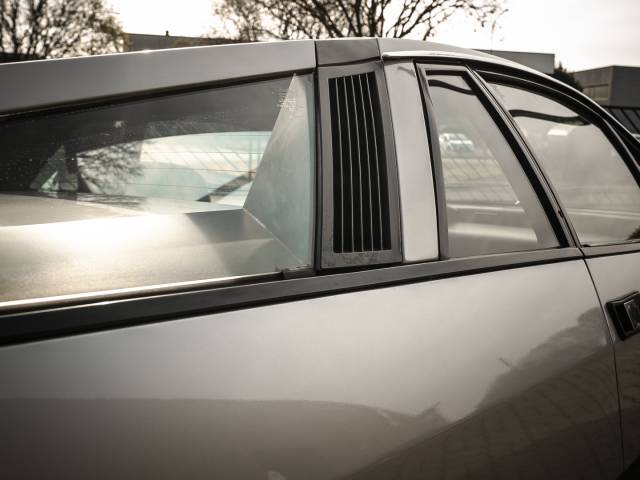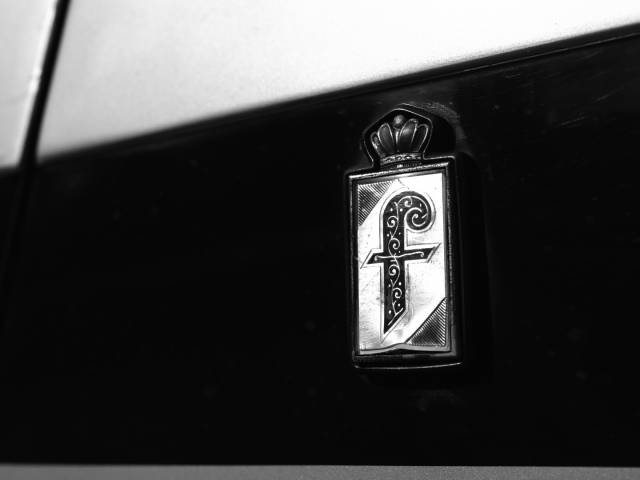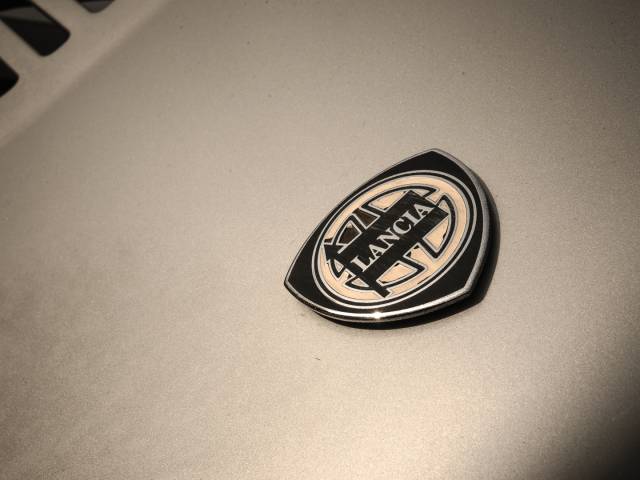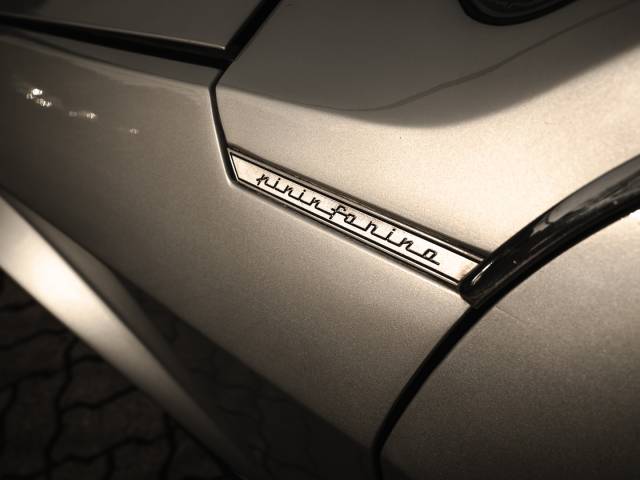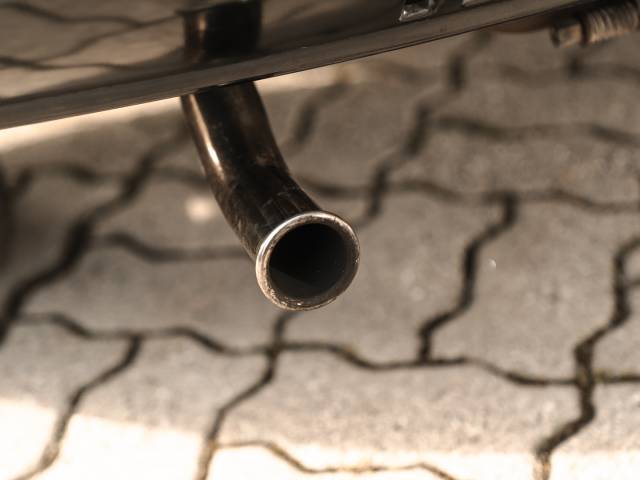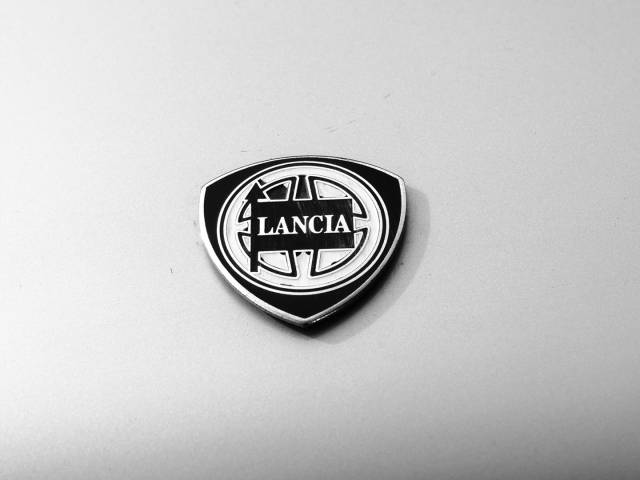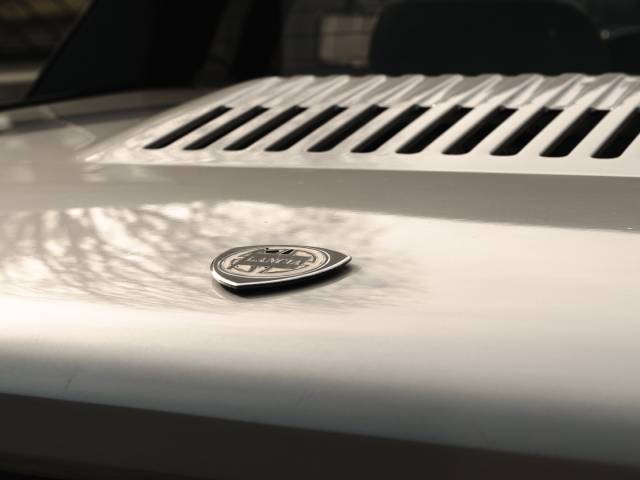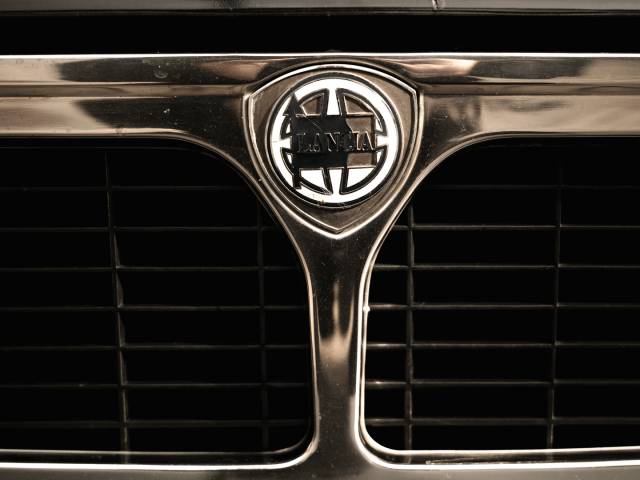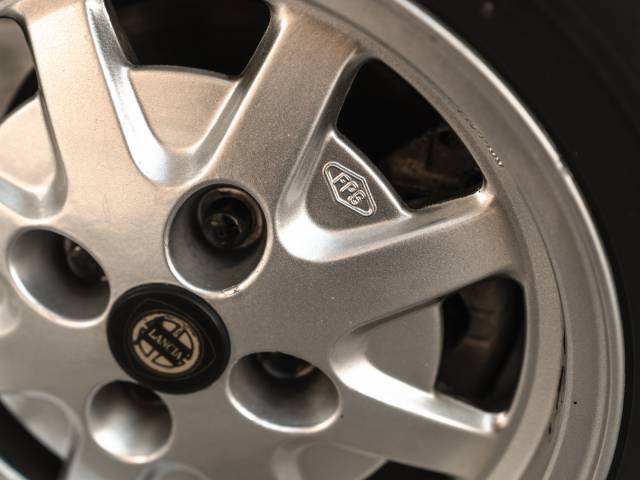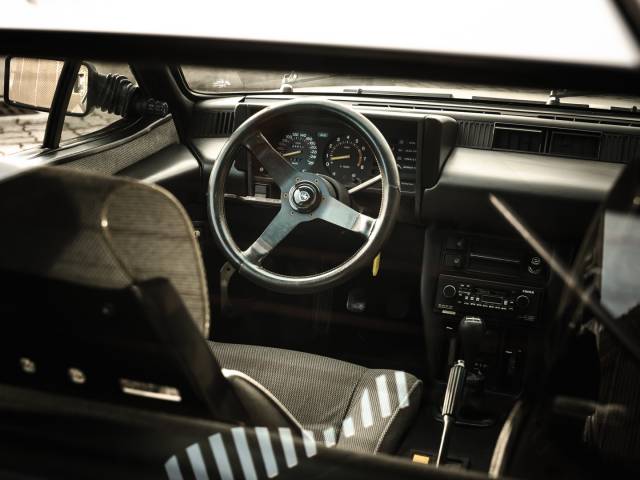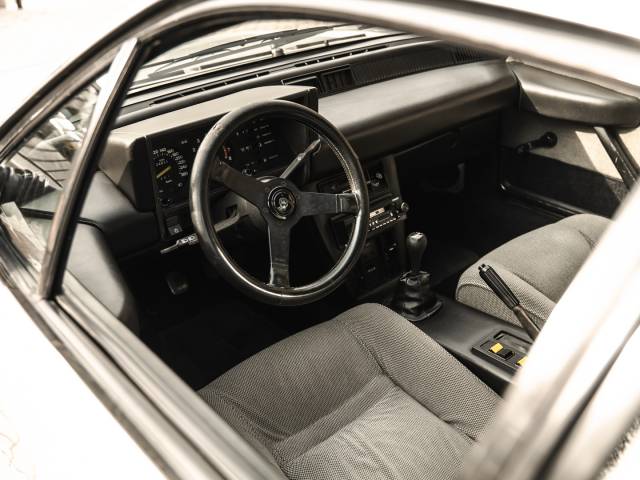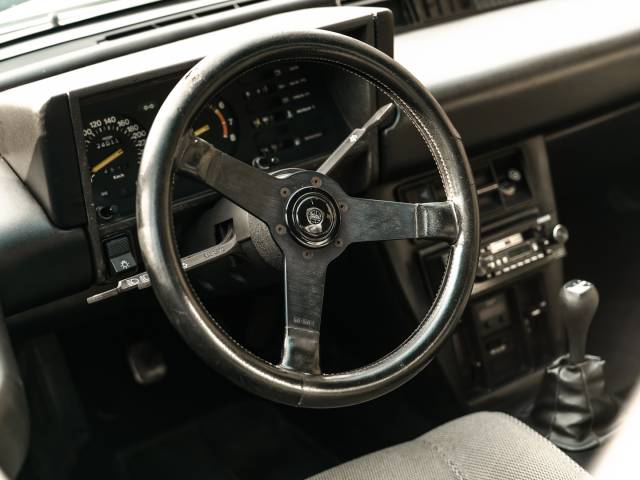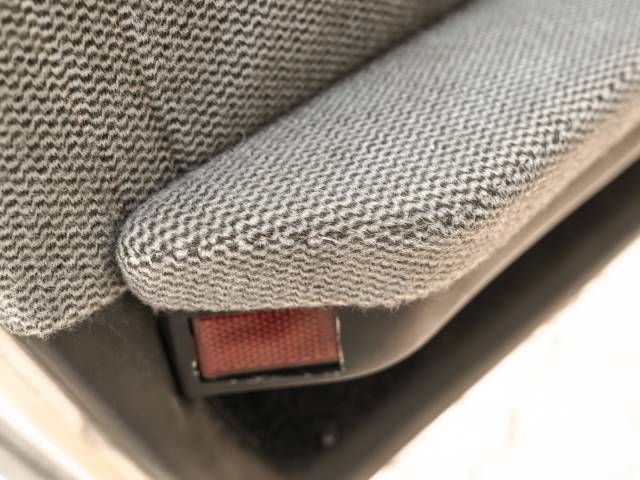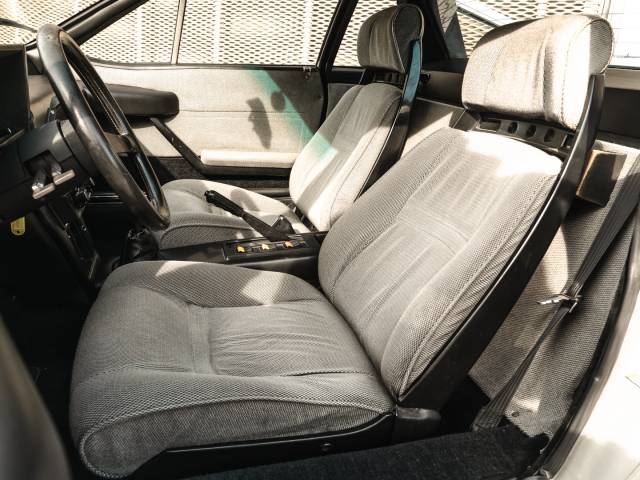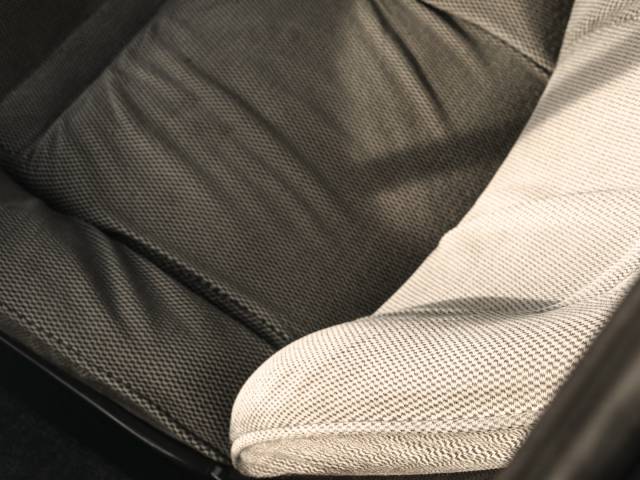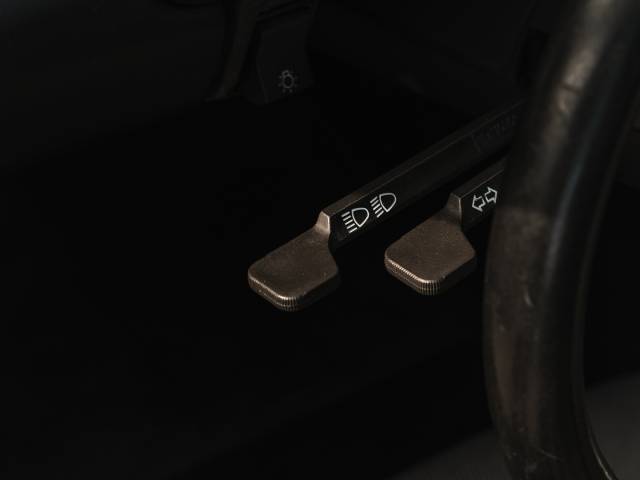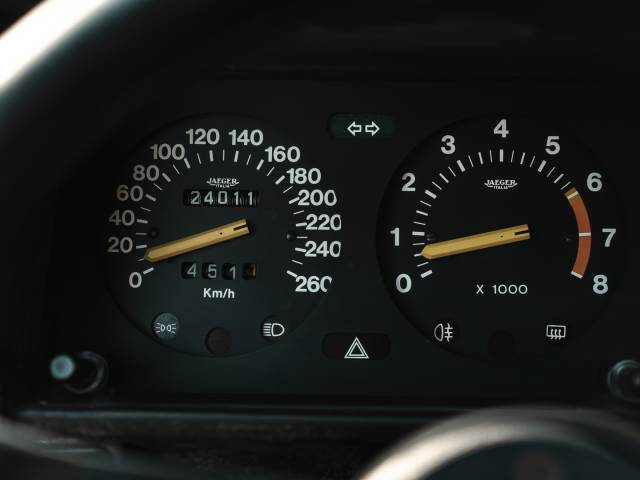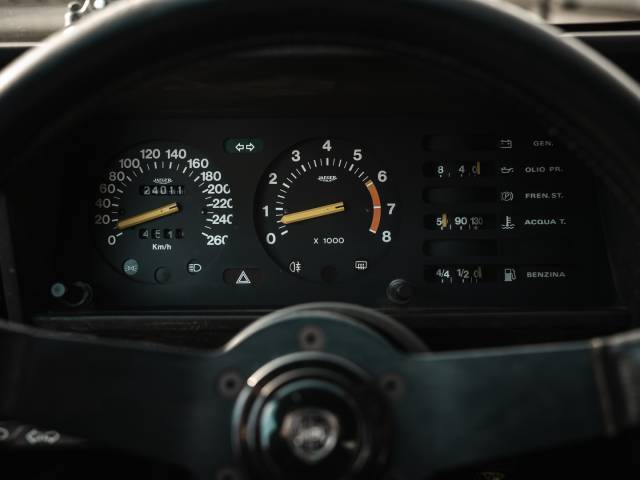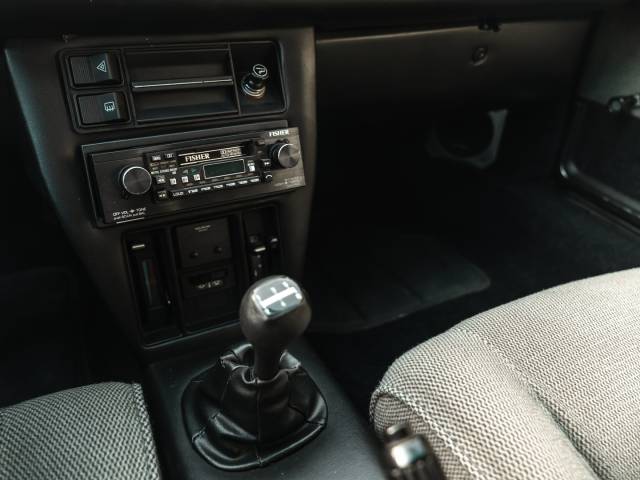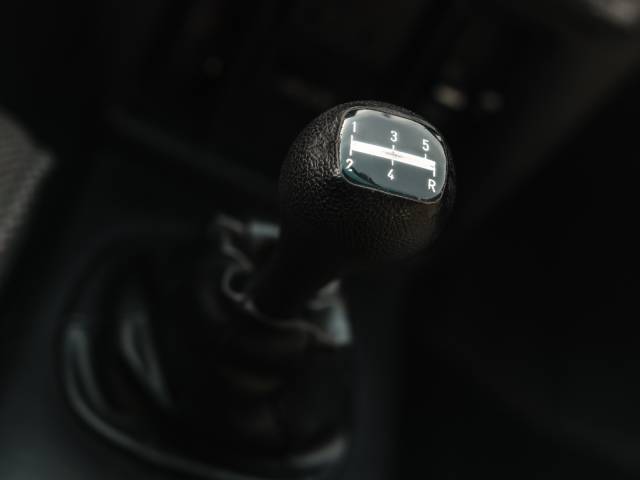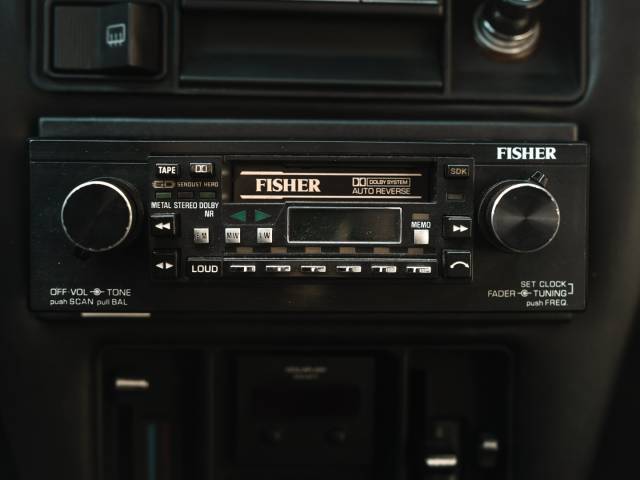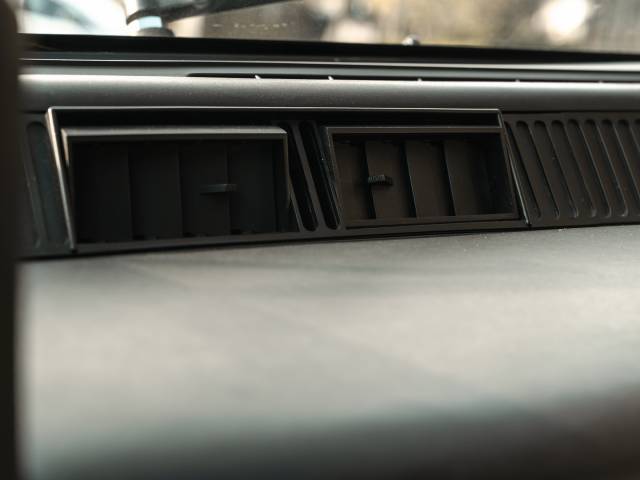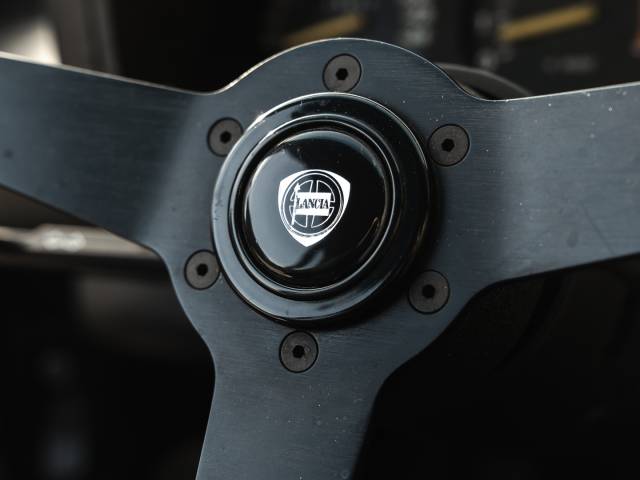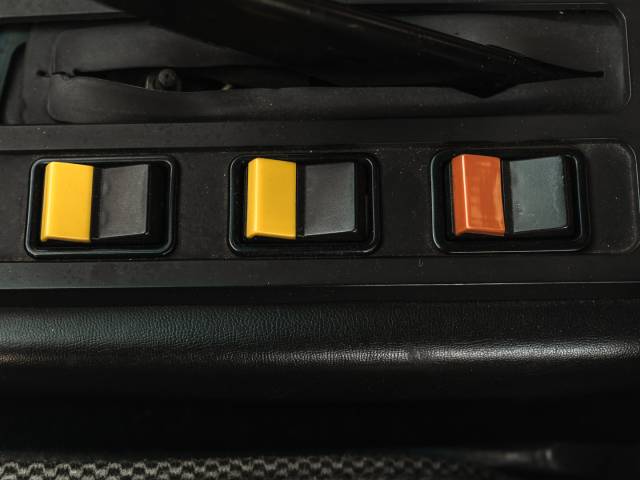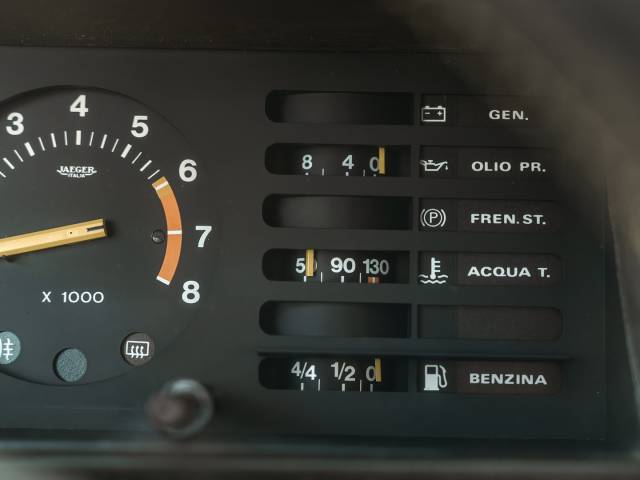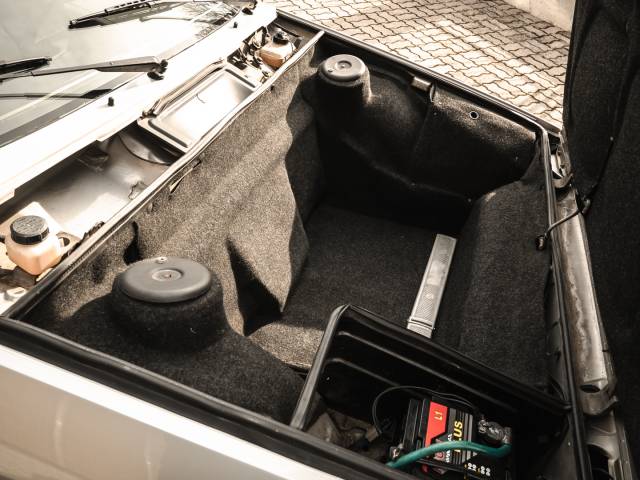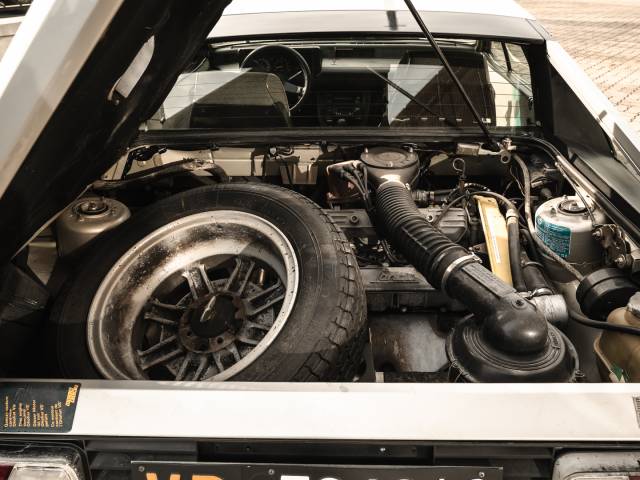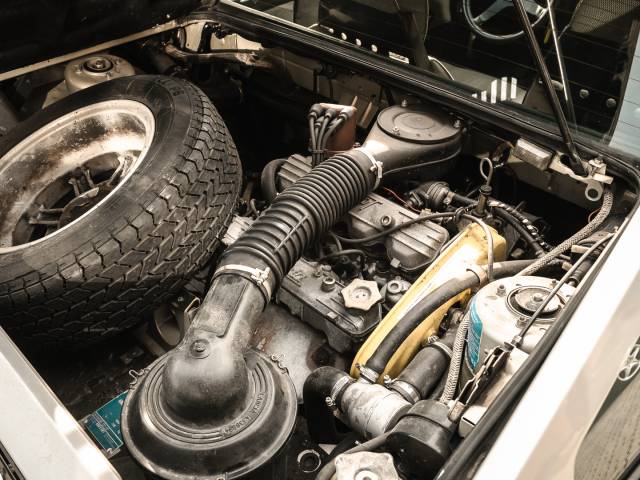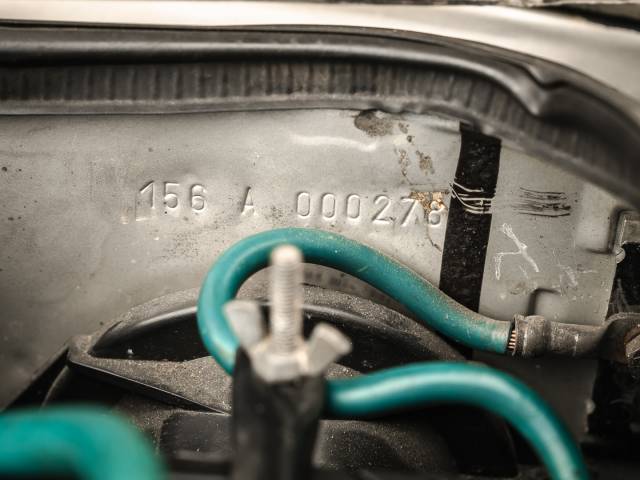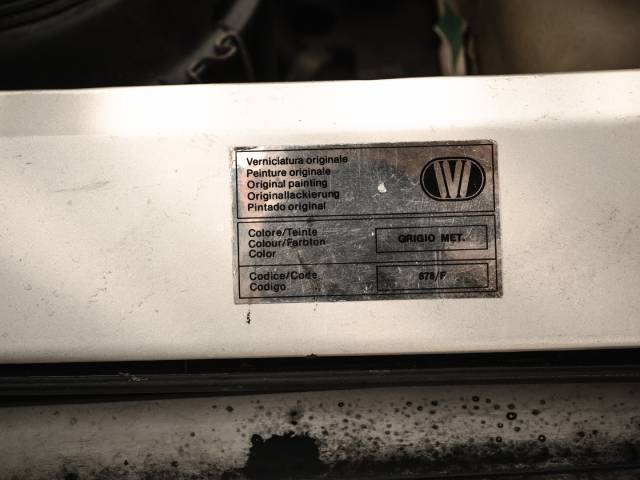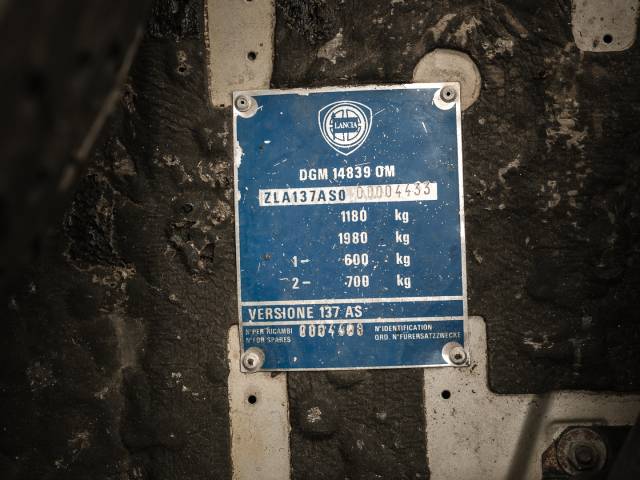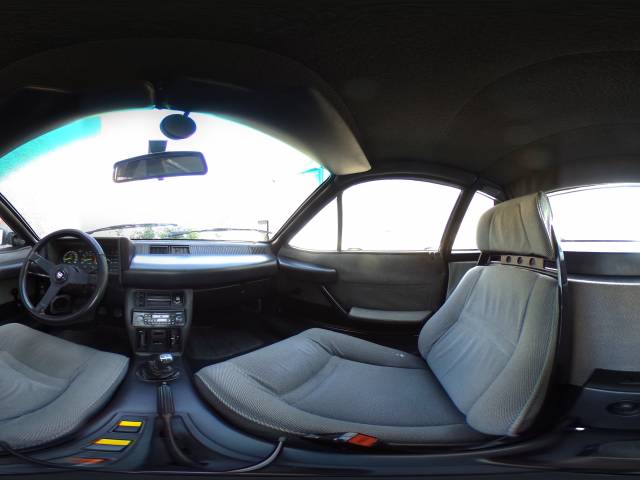 Dealer

away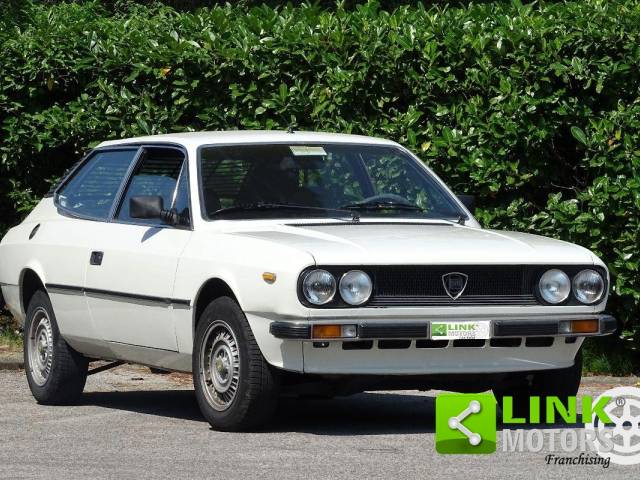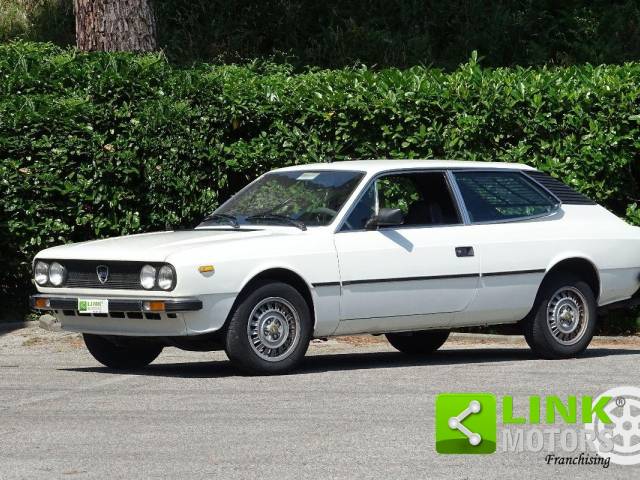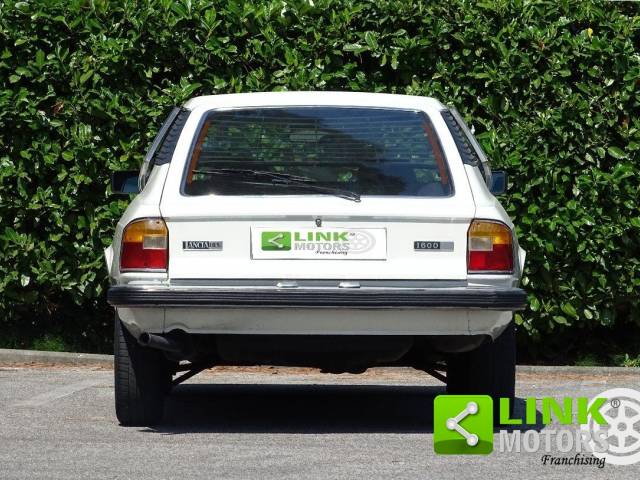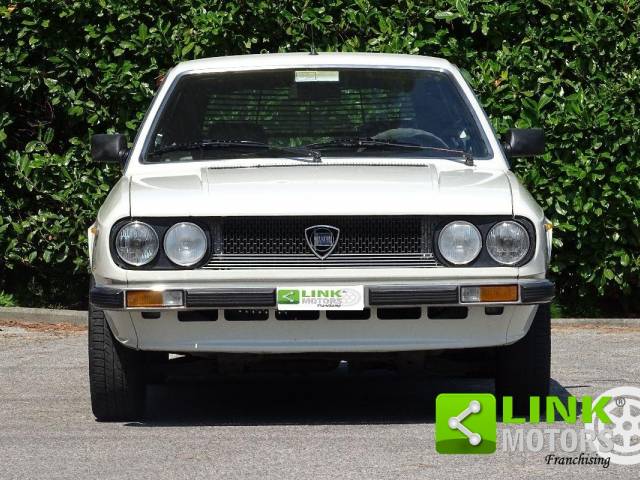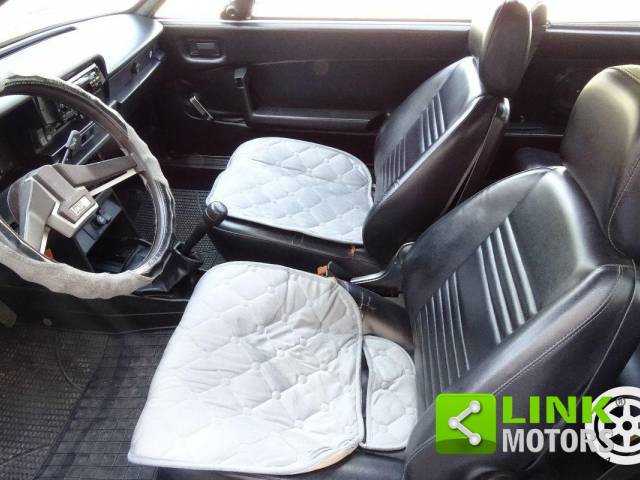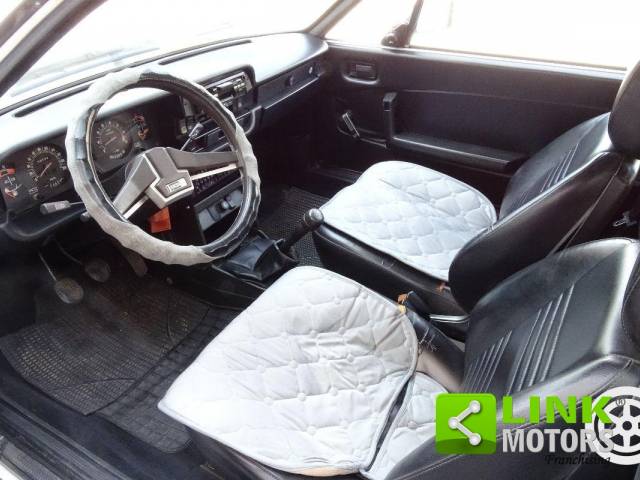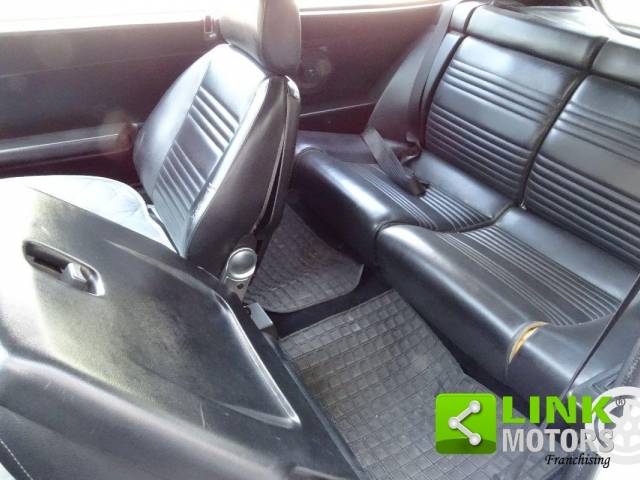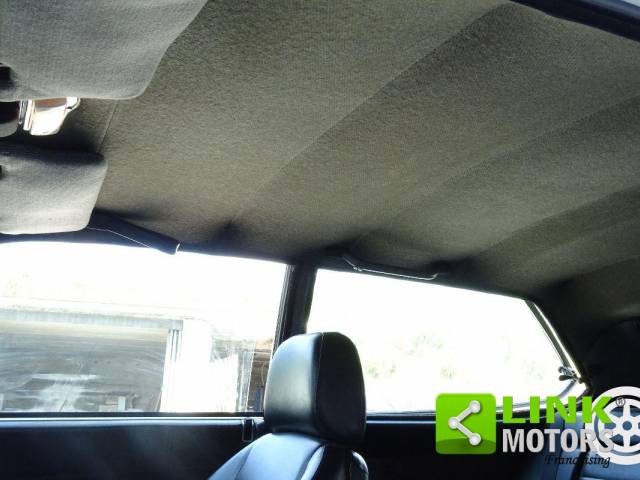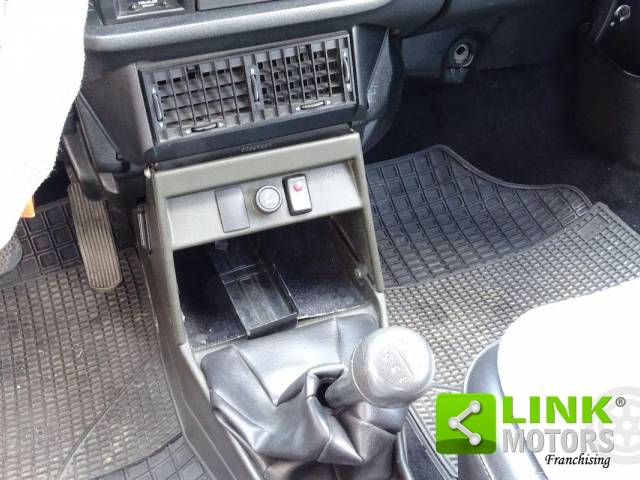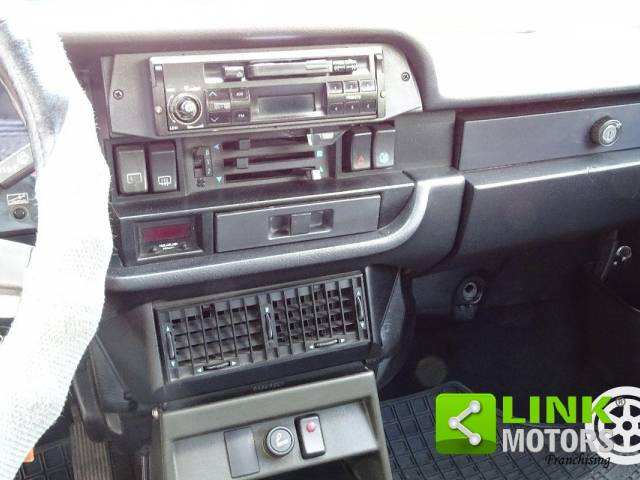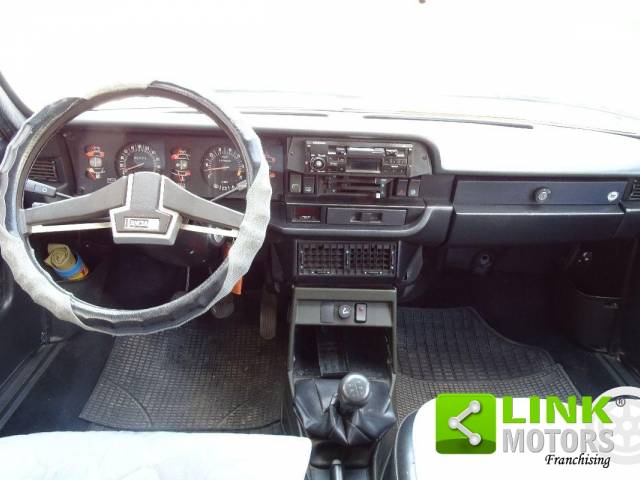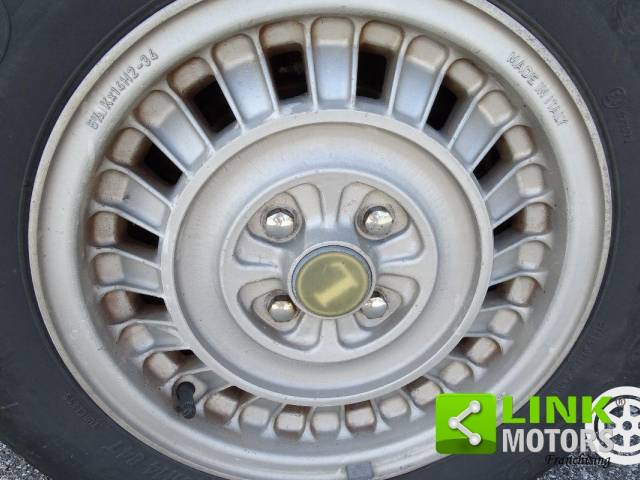 LANCIA - HPE - 1.6
Dealer

away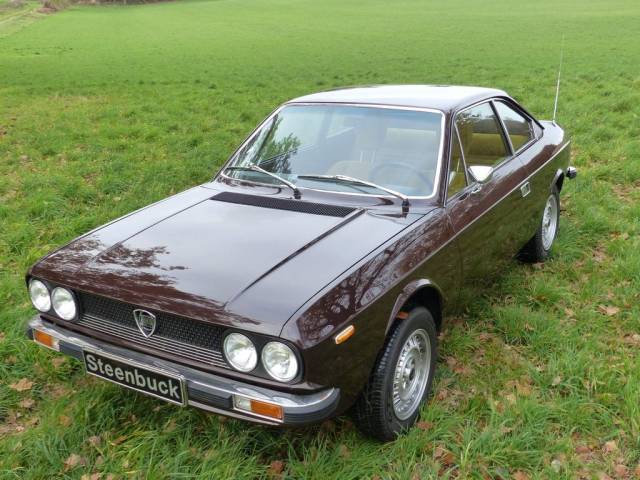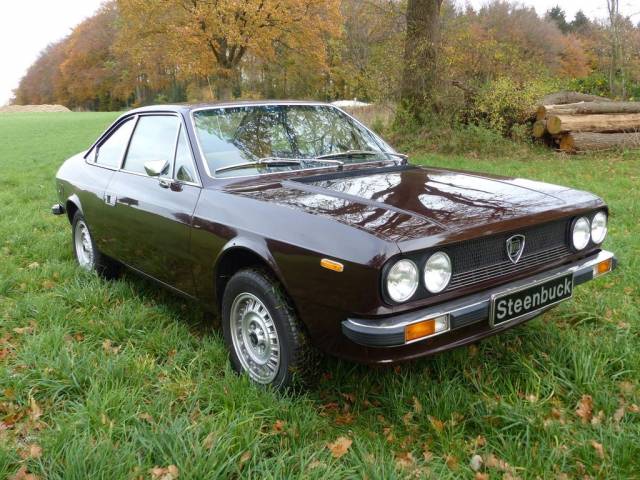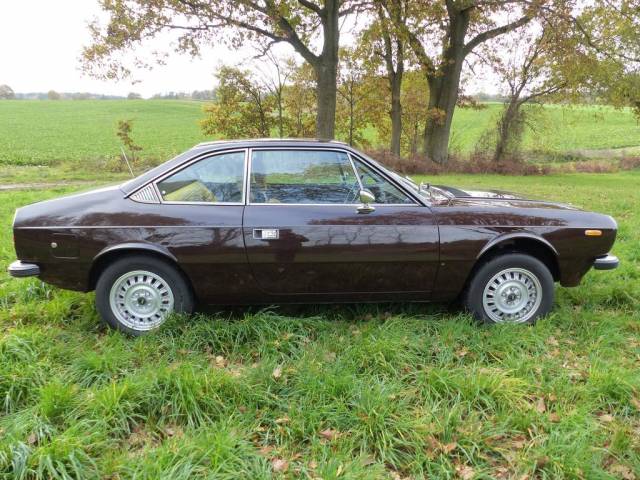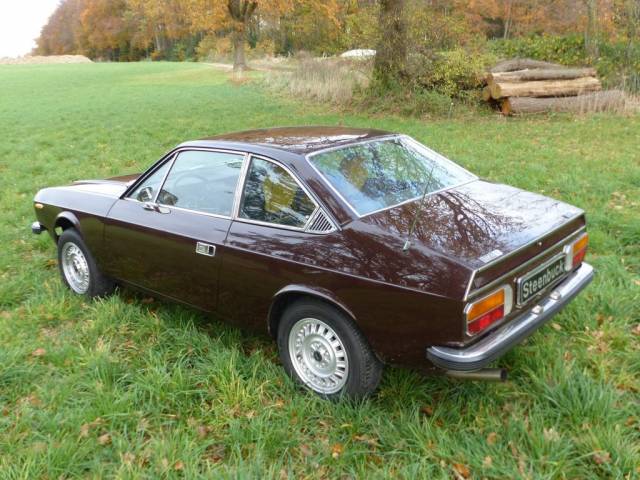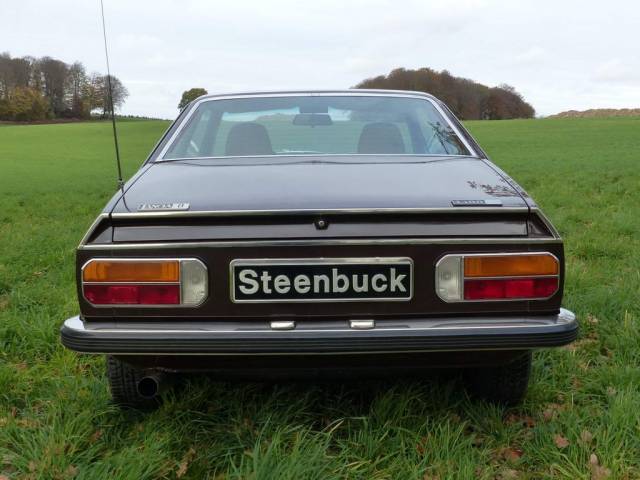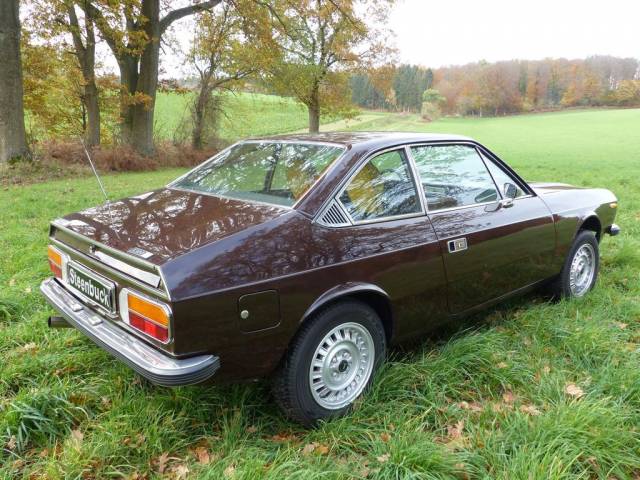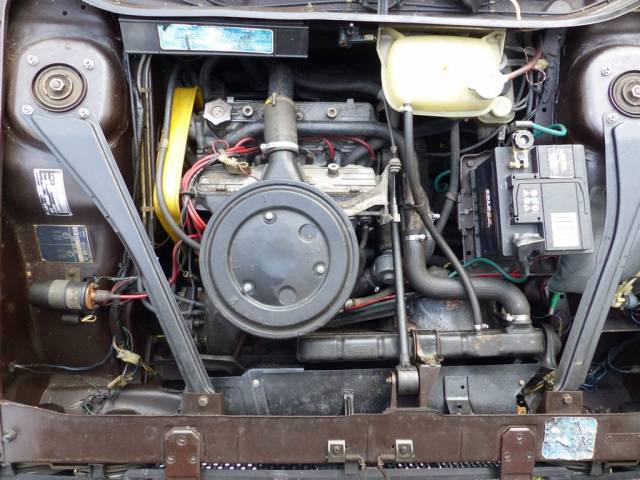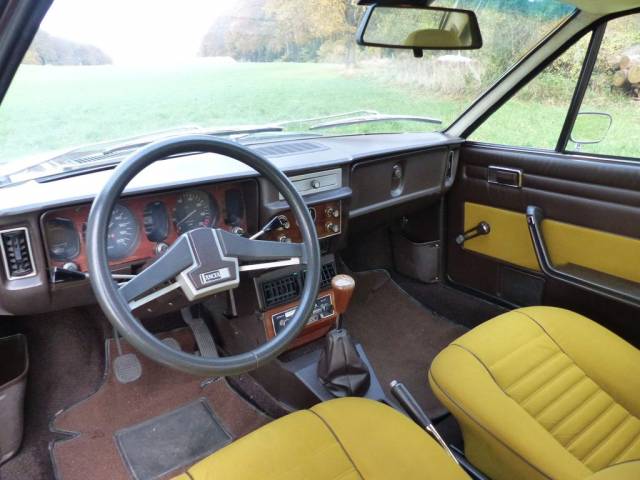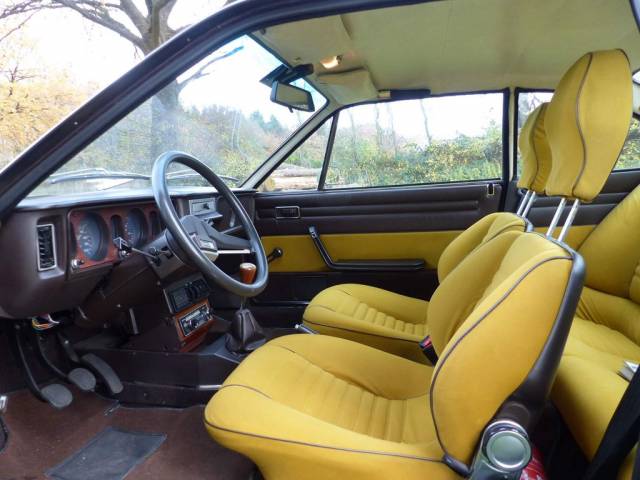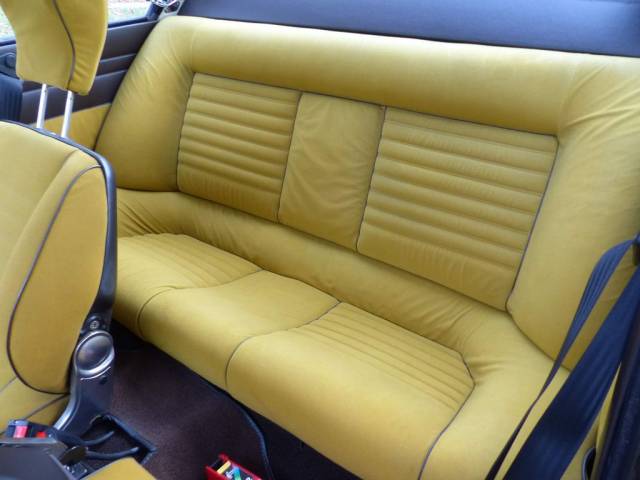 Georgeous coupé
Dealer

away
Lancia Beta
The Lancia Beta was in production between 1972 and 1984. It was the first model produced after the company was taken over in by Fiat in 1969. Five main Beta models were produced in the form of the Beta HPE, Beta Berlina, Beta Trevi, Beta Coupé and the Targa top Beta spider. A mid-engine sports cars was also produced in the form of the Beta Montecarlo.
History of the Lancia Beta
The Lancia Beta was produced on a limited budget by a core of engineers still present after the Fiat takeover. In order to keep costs down, all models shared a number of components from the parent company, including the DOHC engines which were available from 1.3L to 2.0L with a single Weber carburettor. This remained the same until fuel injection was utilised on late model two litre HPE and coupe variants.
The Lancia Beta range came with rack and pinion steering, a five-speed gear box (developed by Citroen) and fully independent suspension utilising MacPherson struts. Disc brakes both front and rear were also standard. With the exception of the Lancia Montecarlo, the beta was a front wheel drive vehicle, with the engine mounted on a sub frame. This again was a Fiat inspired layout, with the engine tilted back by 20 degrees' rearwards bringing the weight over the driven wheels and towards the centre of the car. This improved driveability and weight balance.
Lancia Beta improvements
The Lancia Beta underwent a number of changes throughout its production period with new models being introduced such as the short wheel-based Beta Coupé in 1973 followed by the Spyder convertible in 1974. In 1975 the Beta HPE was introduced at the Geneva Motor Show. HPE stood for 'High Performance Estate' and it was designed to compete with the Volvo 1800ES and the Reliant Scimitar.
All the Lancia Beta models underwent improvements during the production run with ZF designing a powered steering system for selected left hand drive models and the external styling was modified by Pininfarina, incorporating a lower waist line, allowing for larger windows. Later in its life Lancia introduced the Lancia Beta Trevi VX followed by the Beta Coupé VX and the Beta HPE VX. These were known as the Volumex models and employed a supercharger system on the two litre engine, greatly improving general performance. A limited run of Beta Trevis' were also designed to run on liquid petroleum gas instead of standard petroleum.
Right hand drive production figures are unclear for the Lancia Beta range as the majority were built for the LHD market.