Hudson Classic Cars for Sale
4 Offers for Hudson found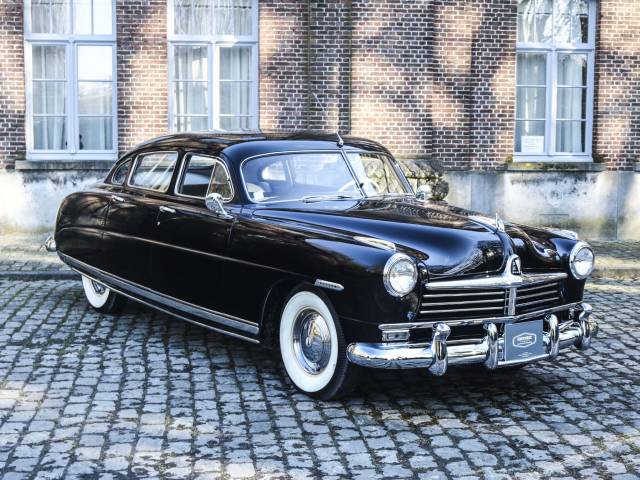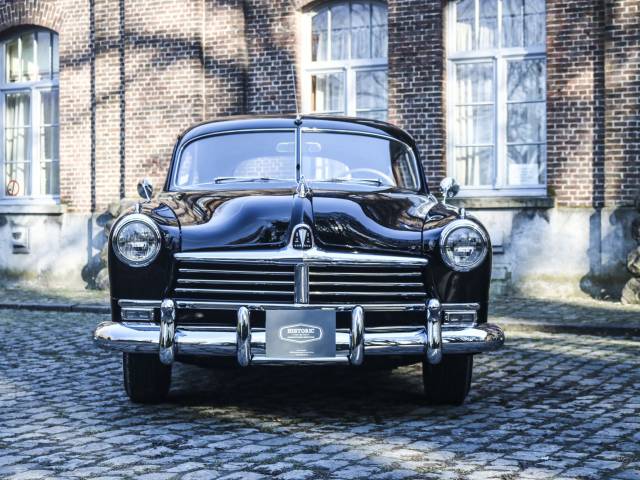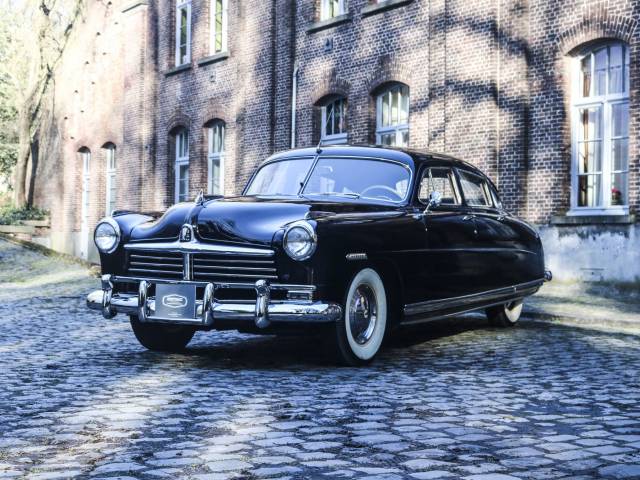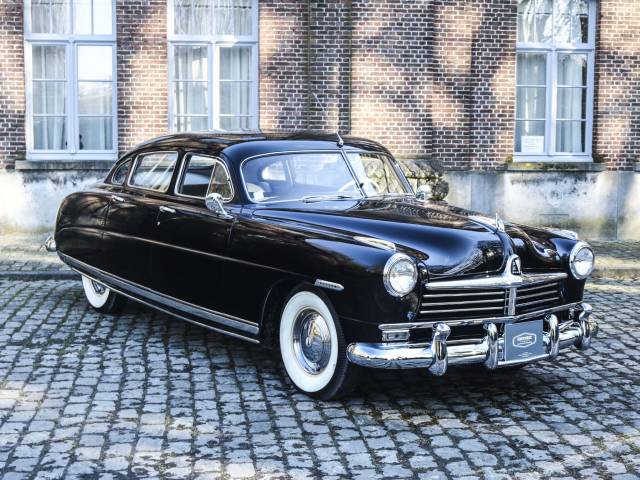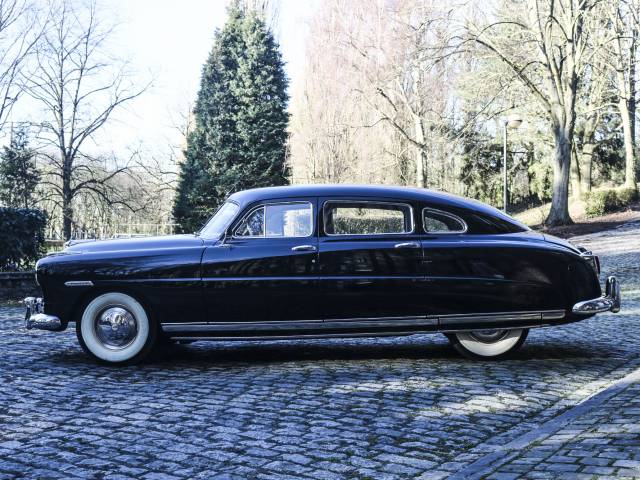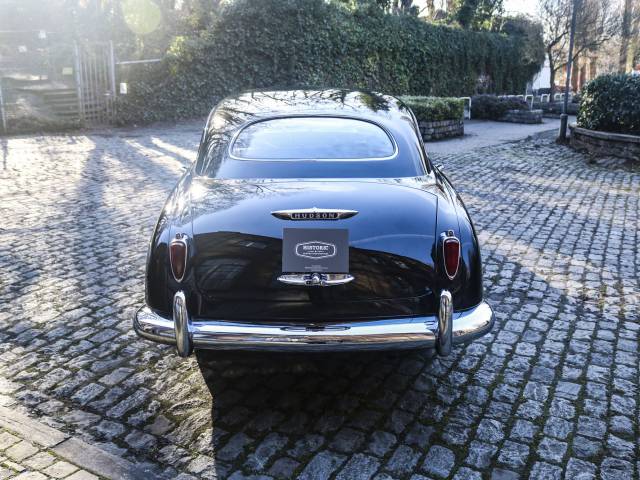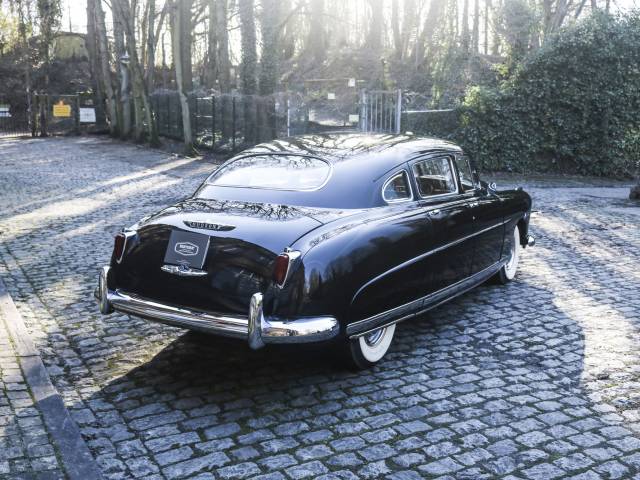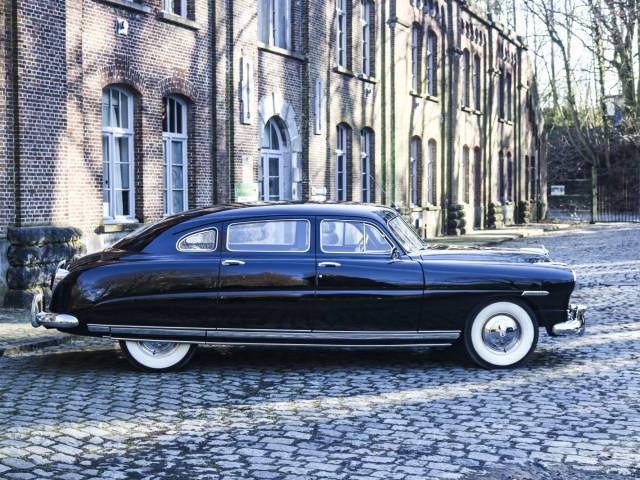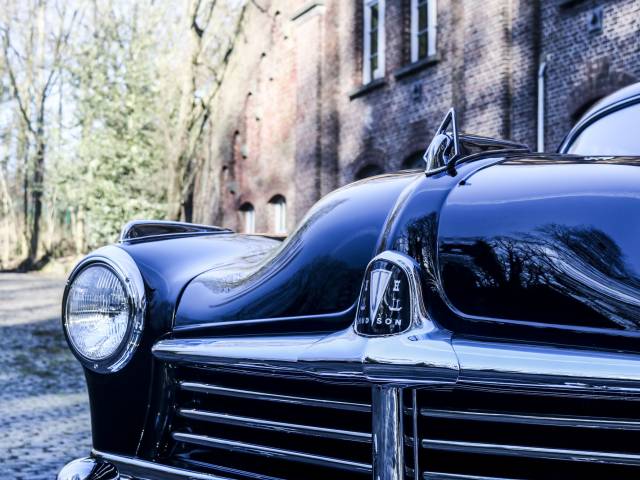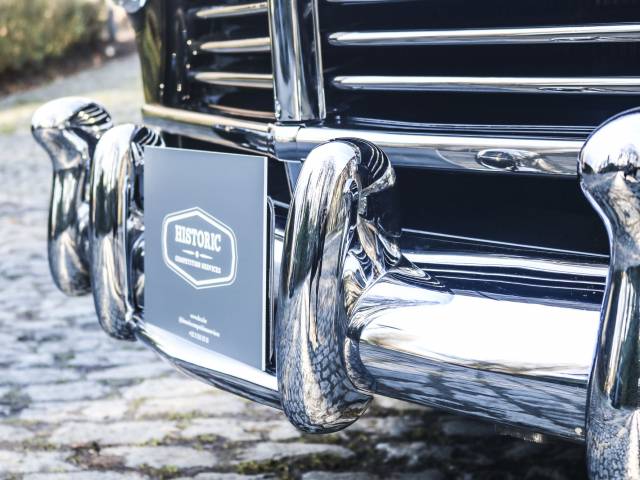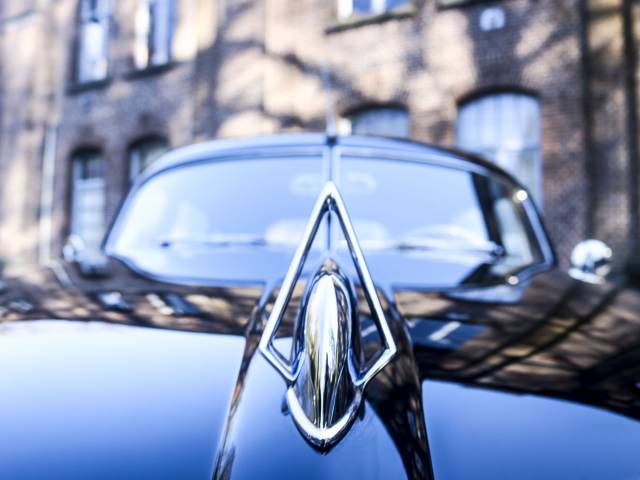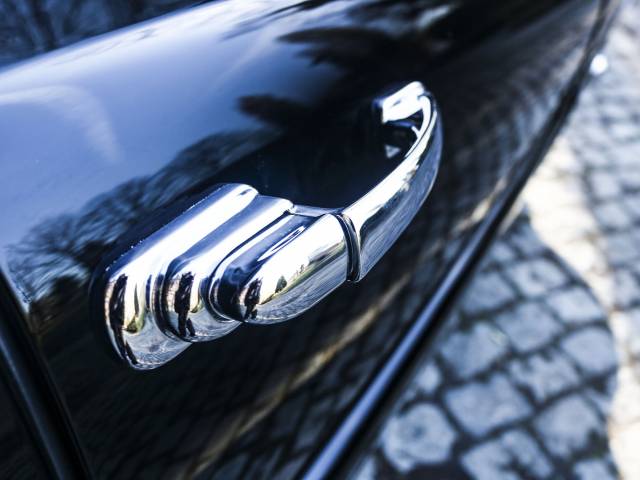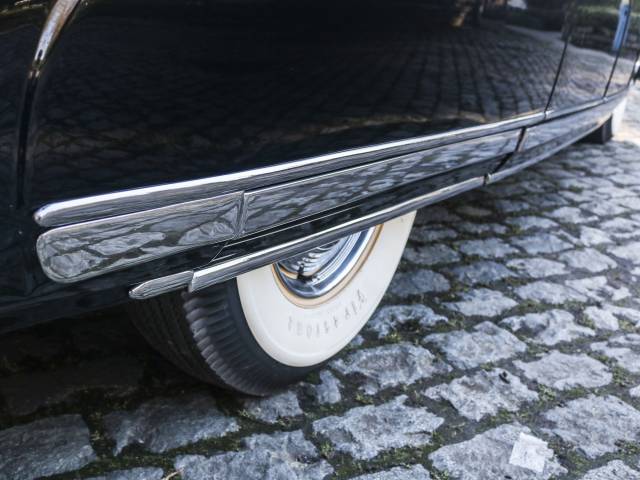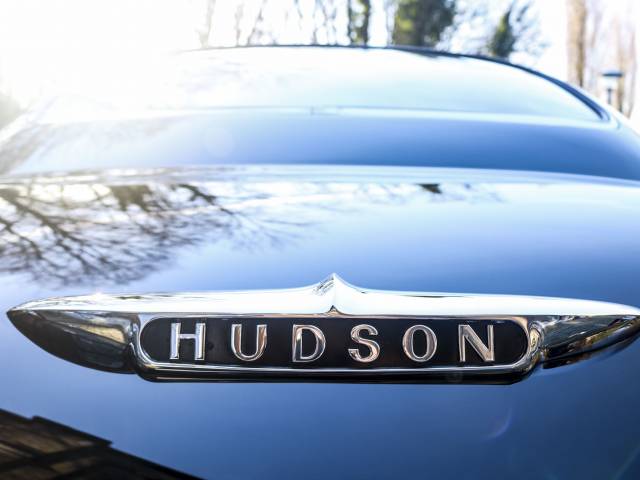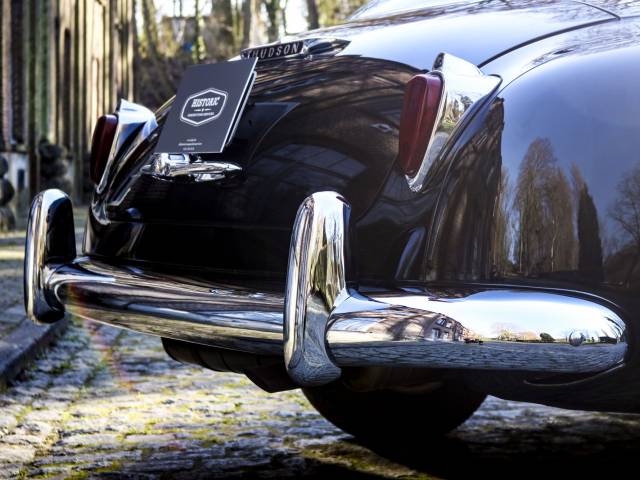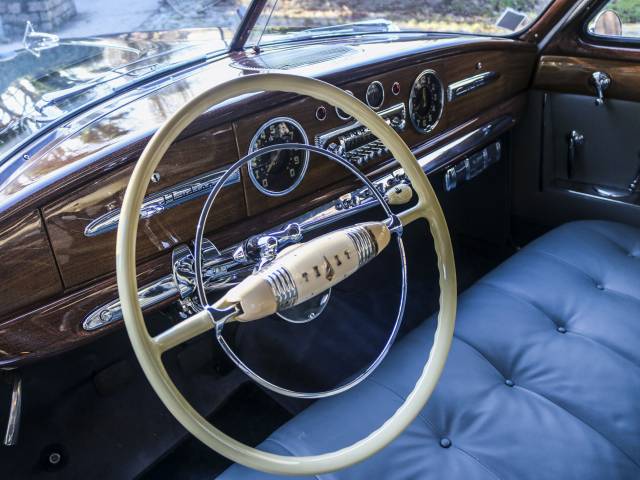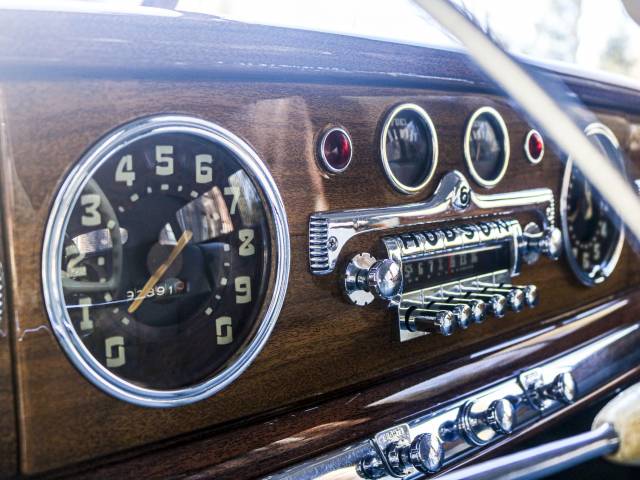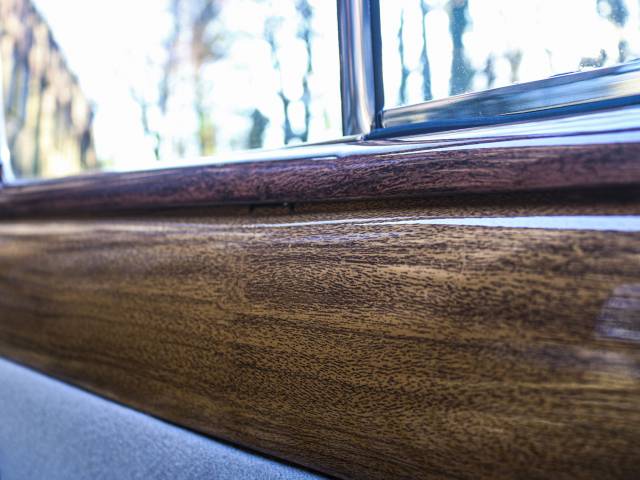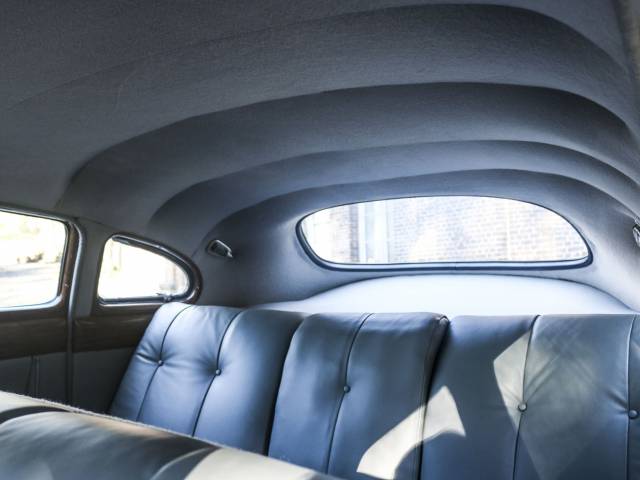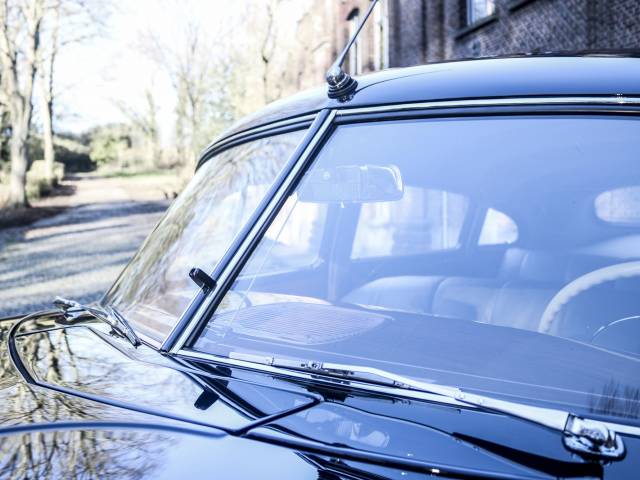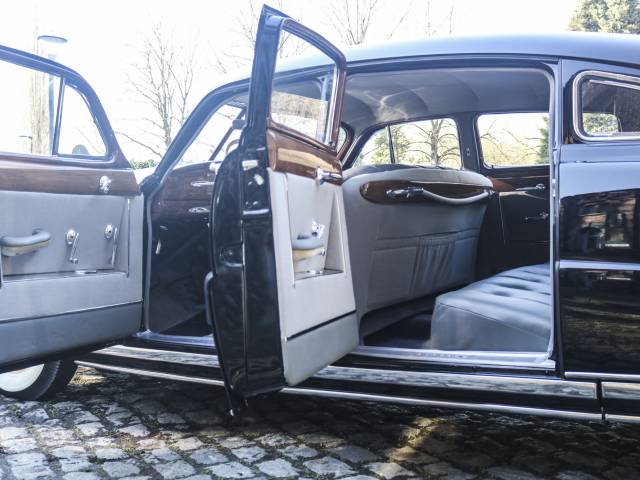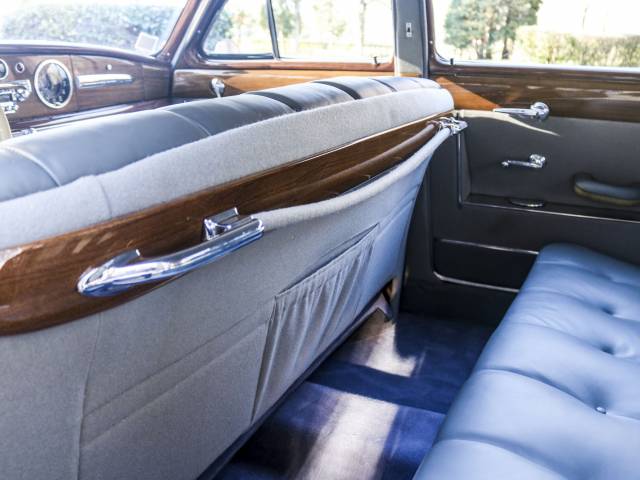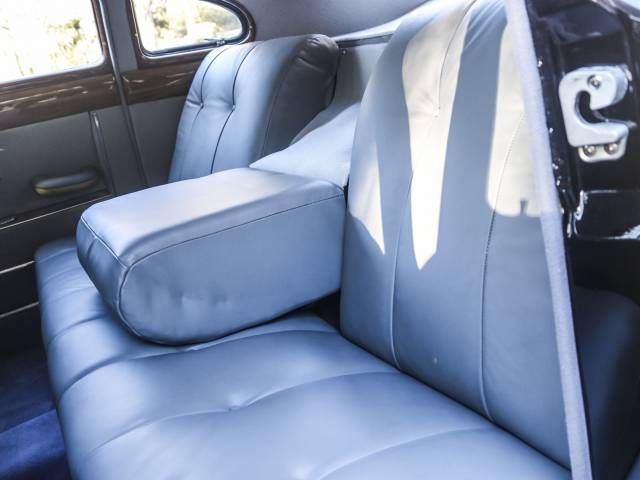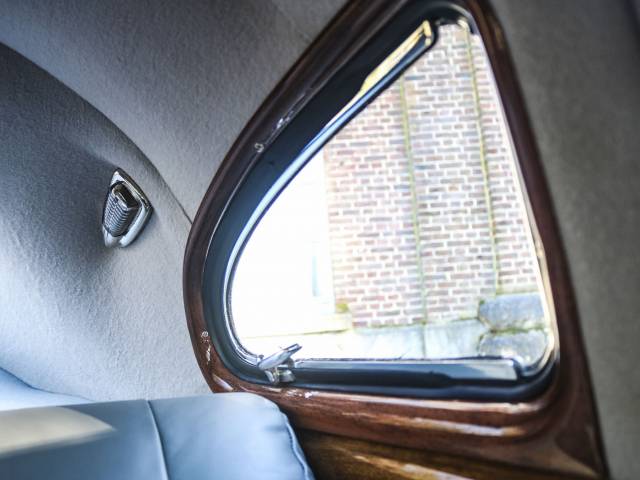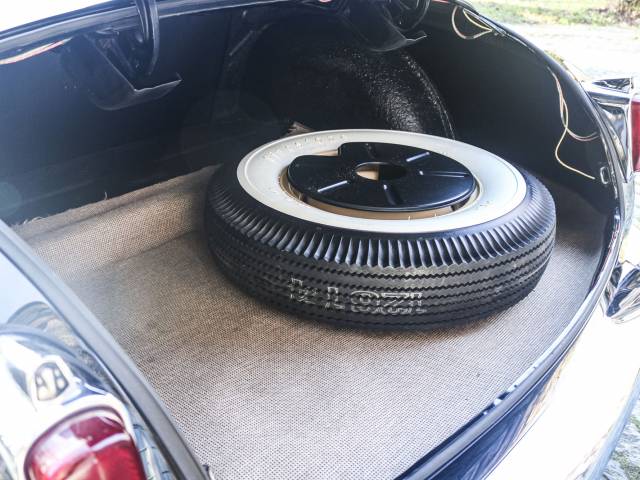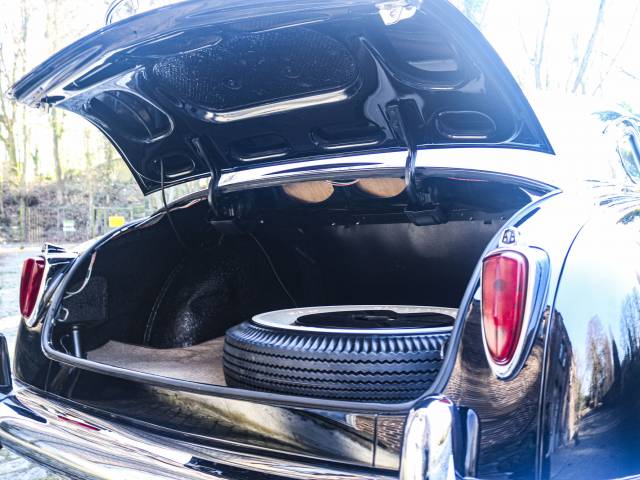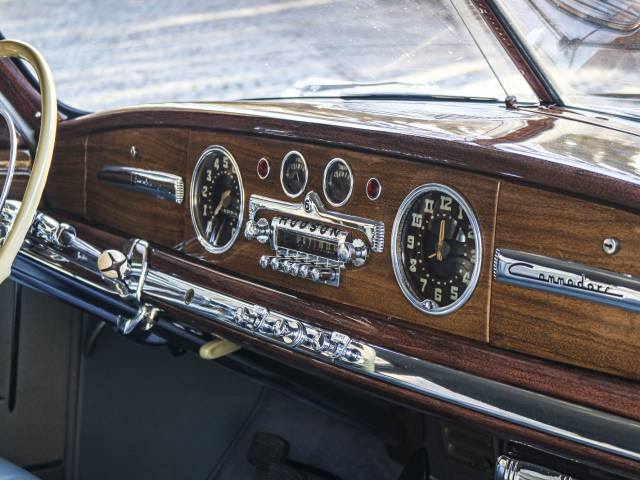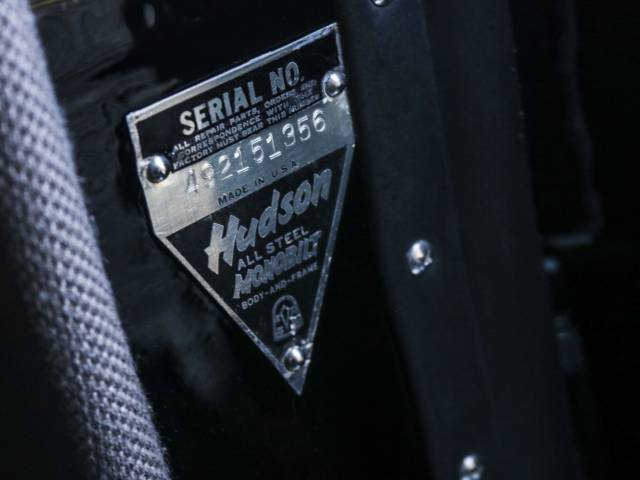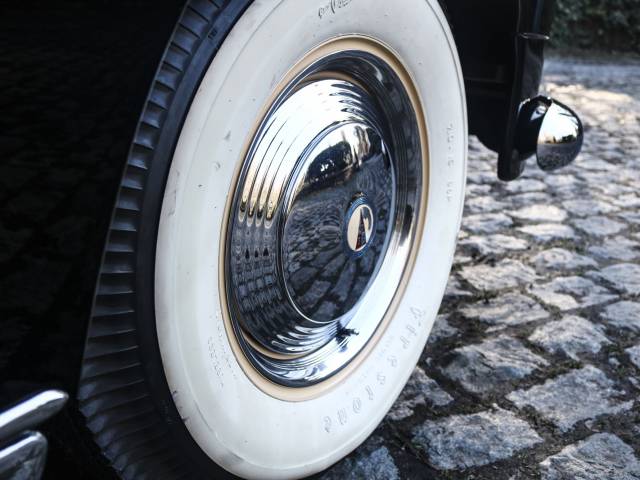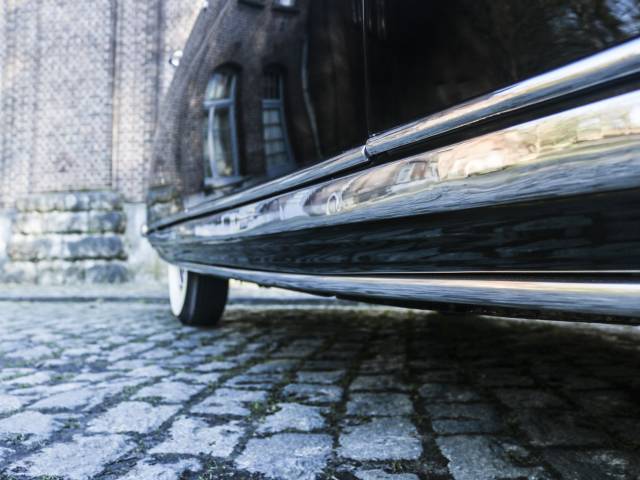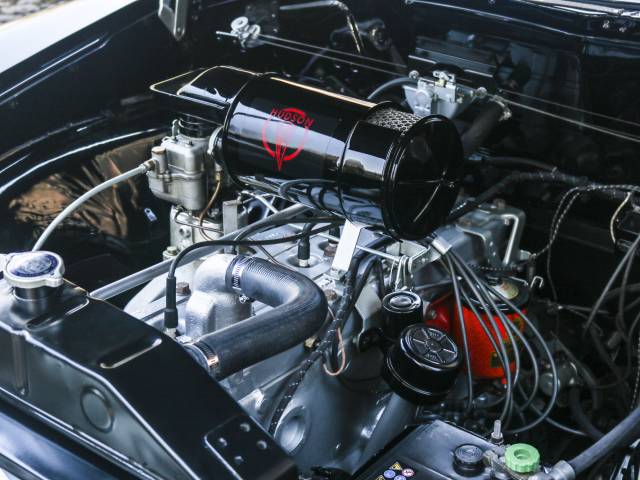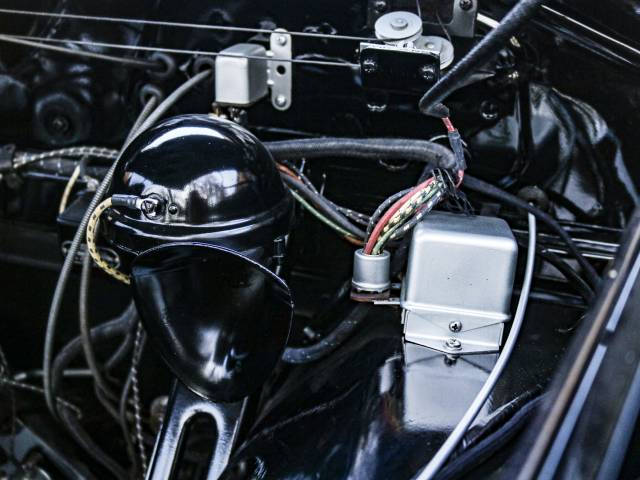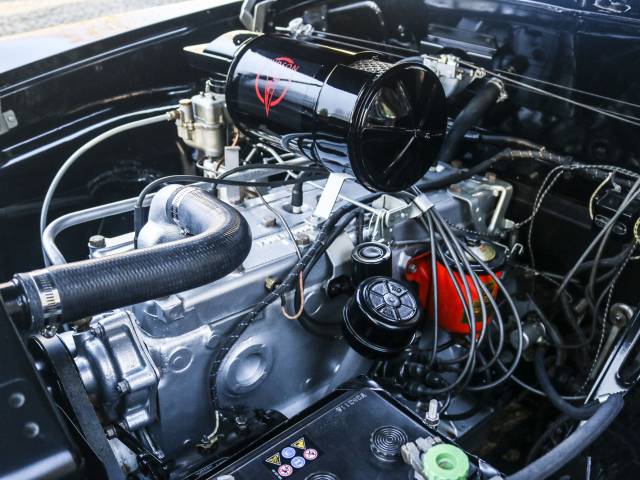 1949 Hudson Commodore Six Sedan
Dealer

away
Recreation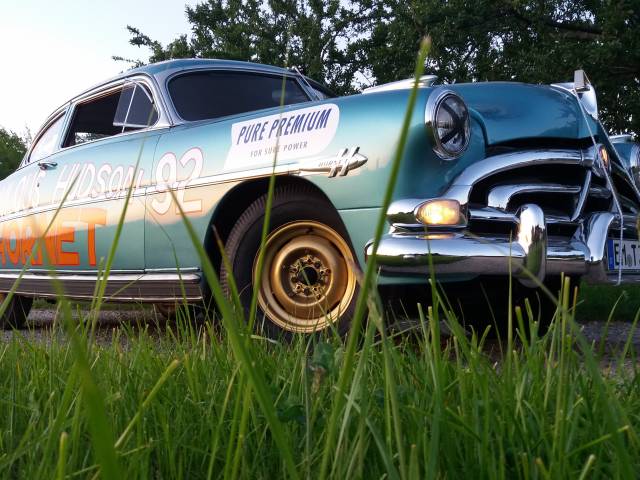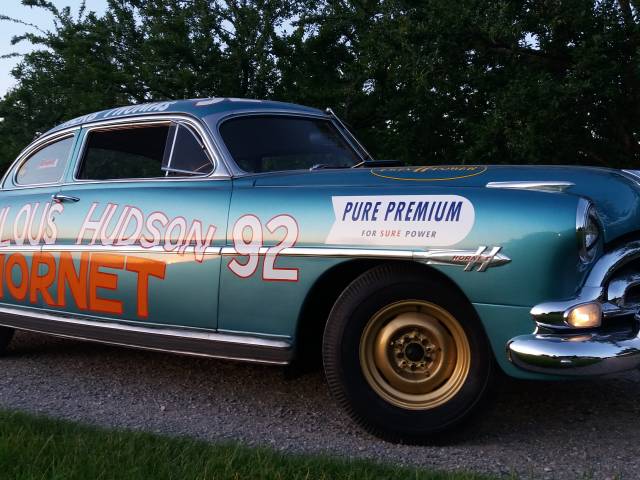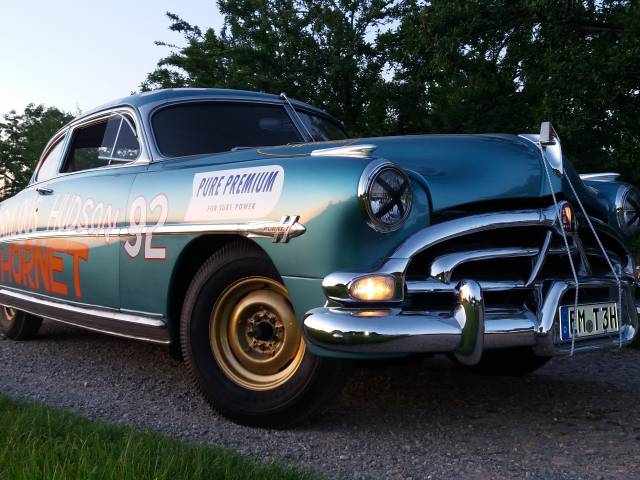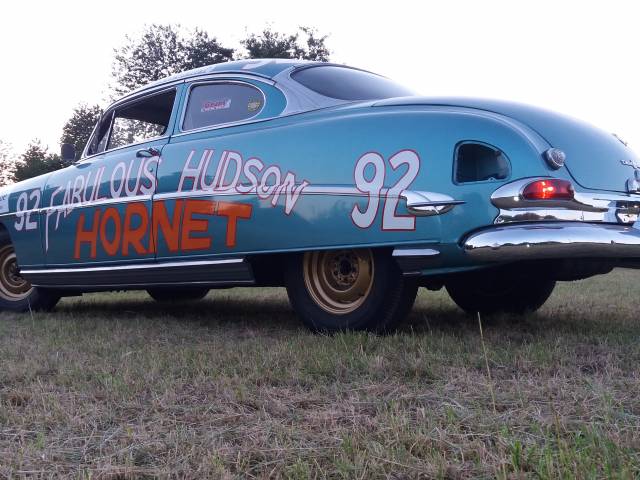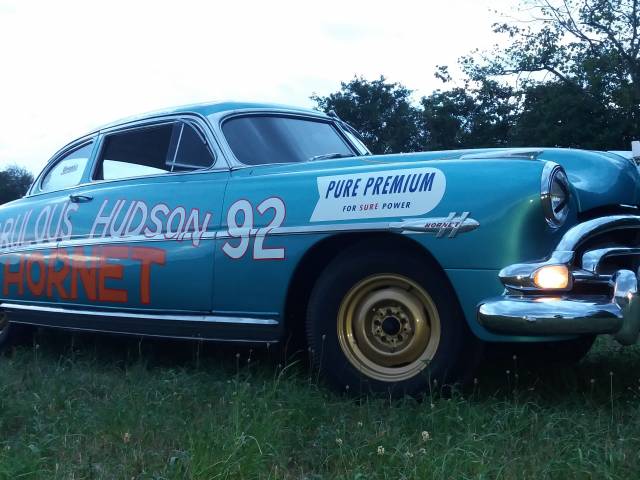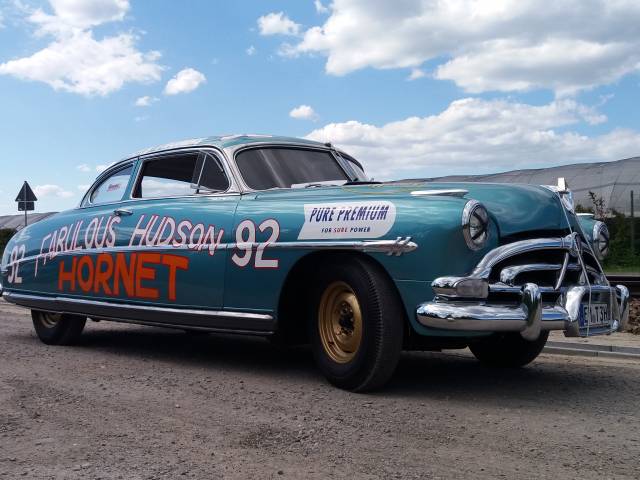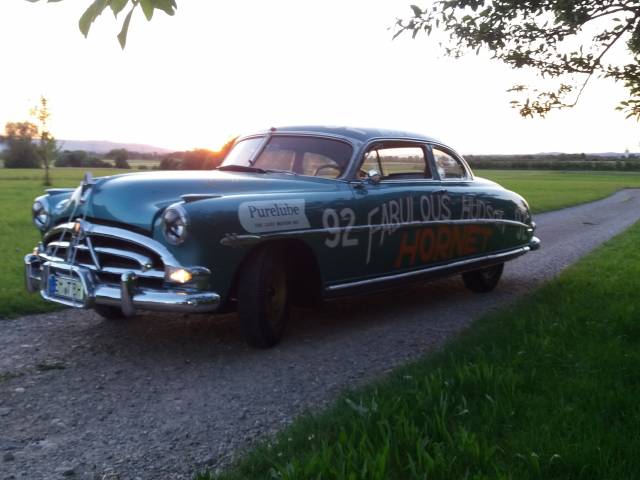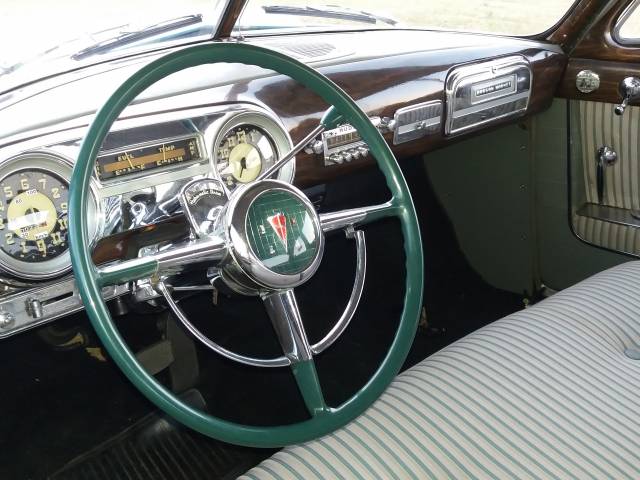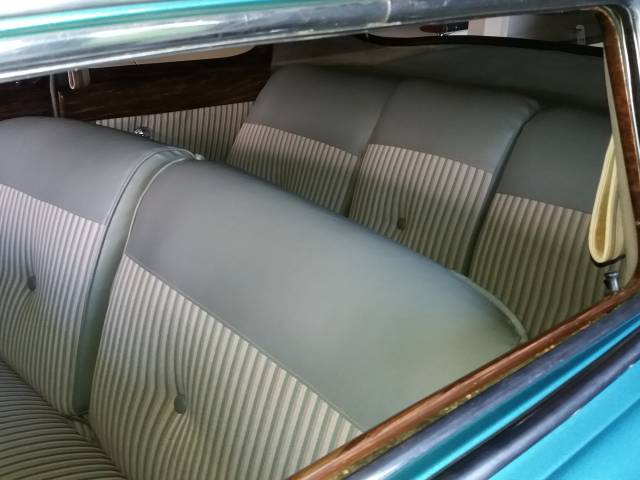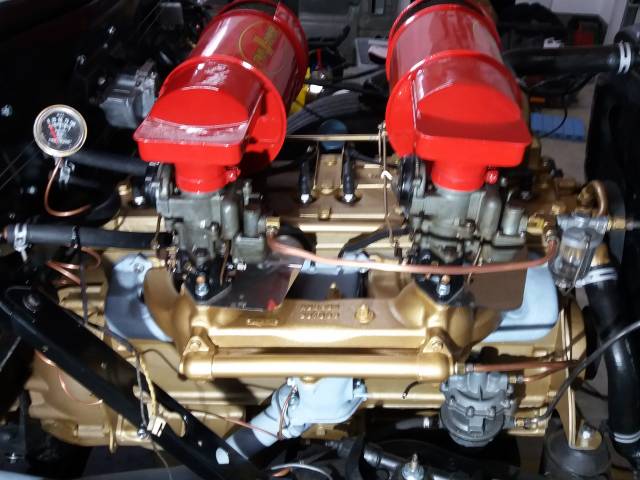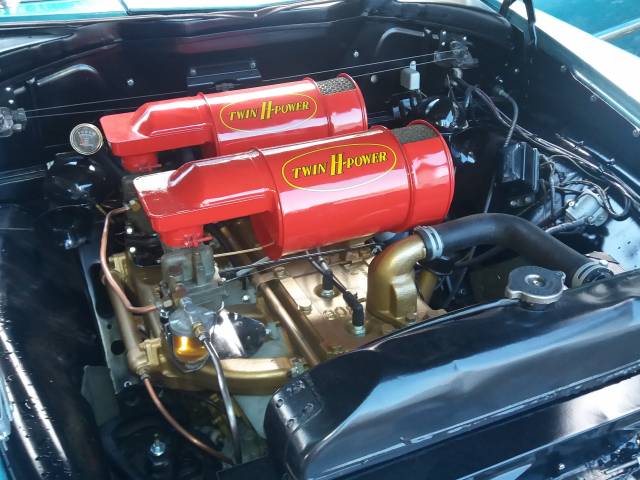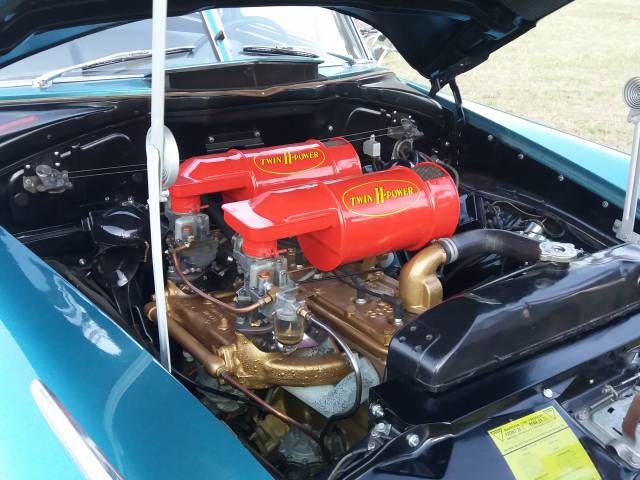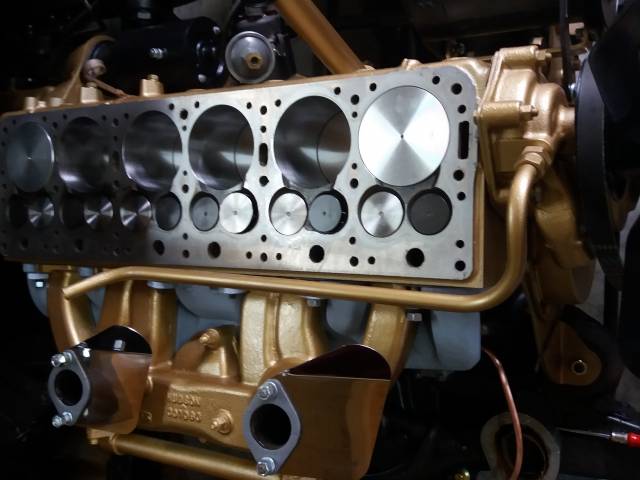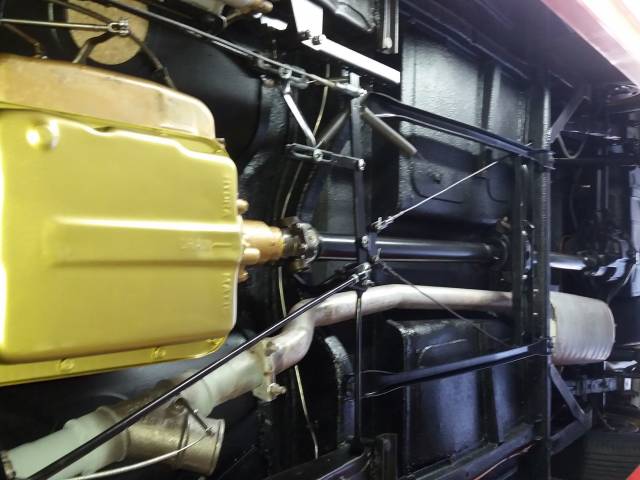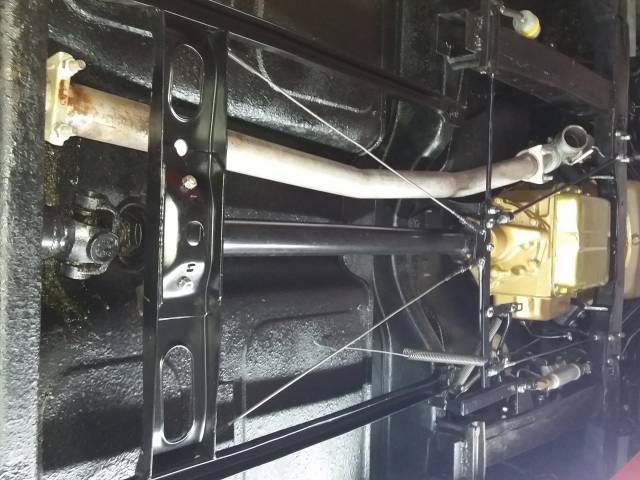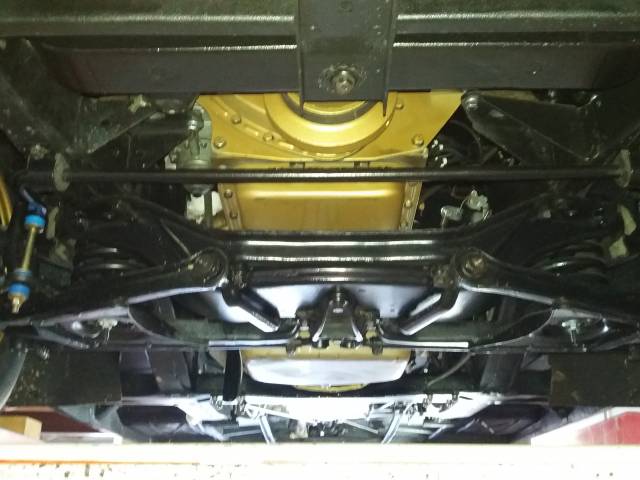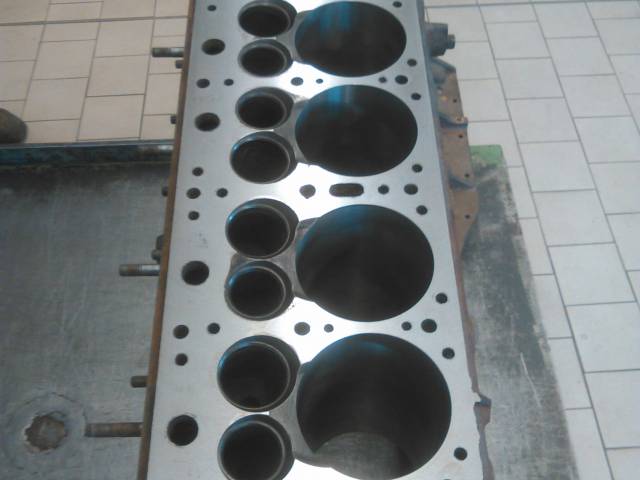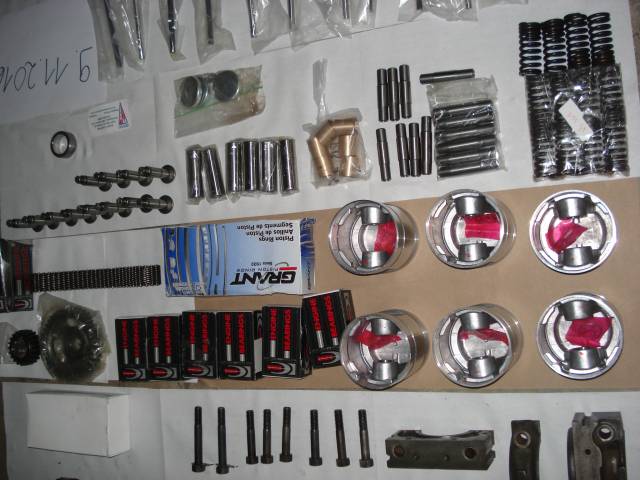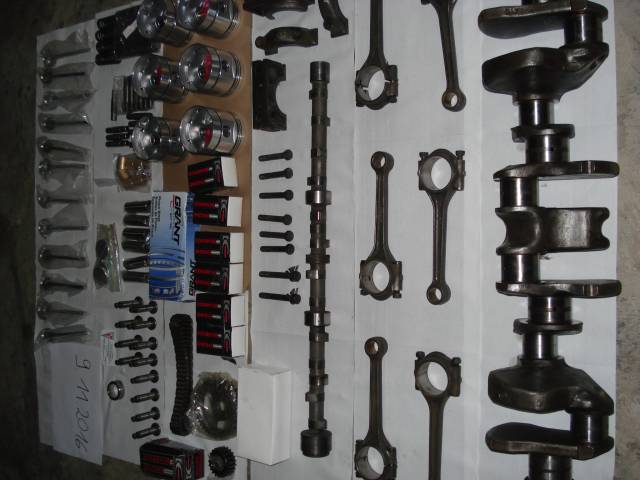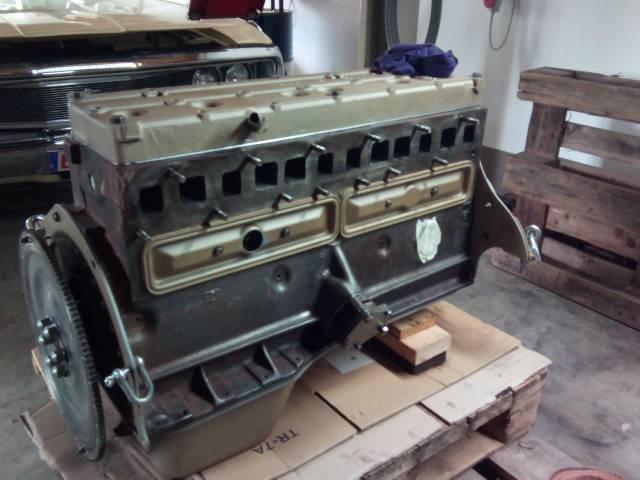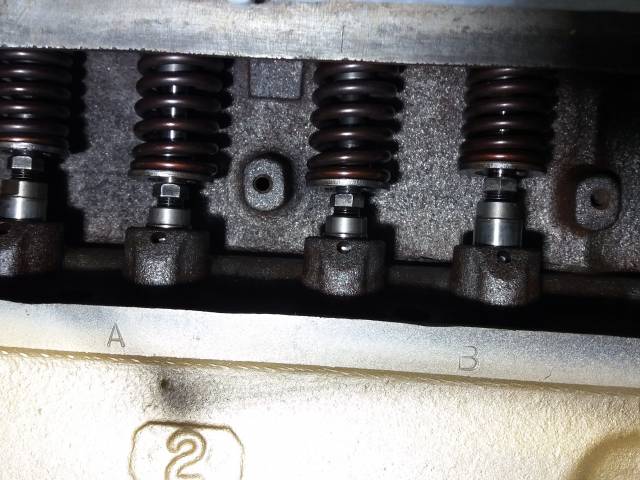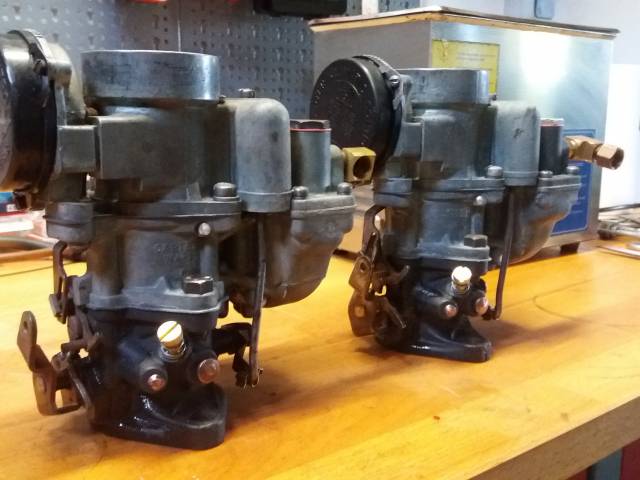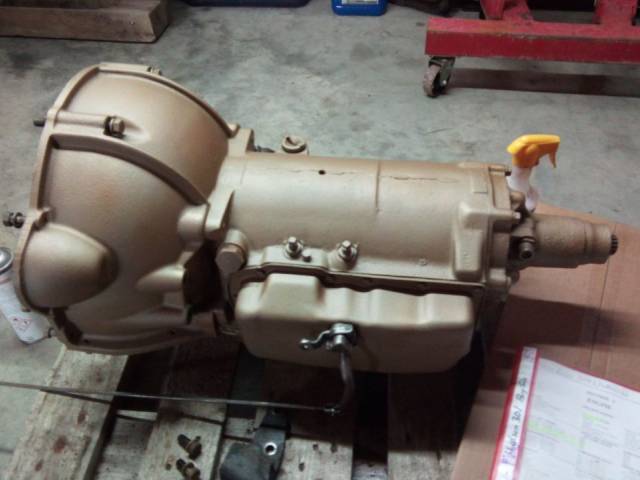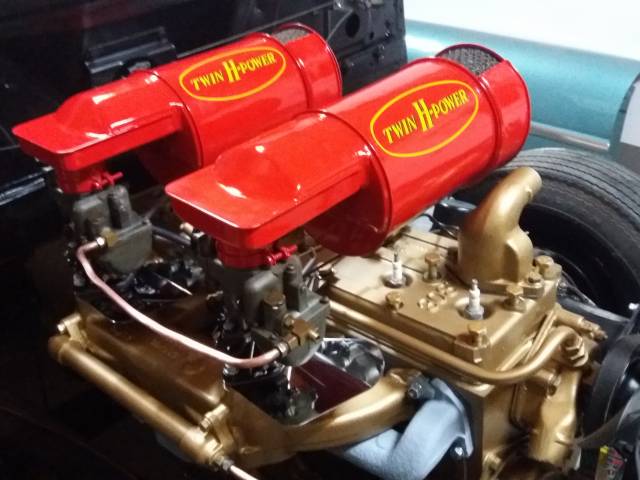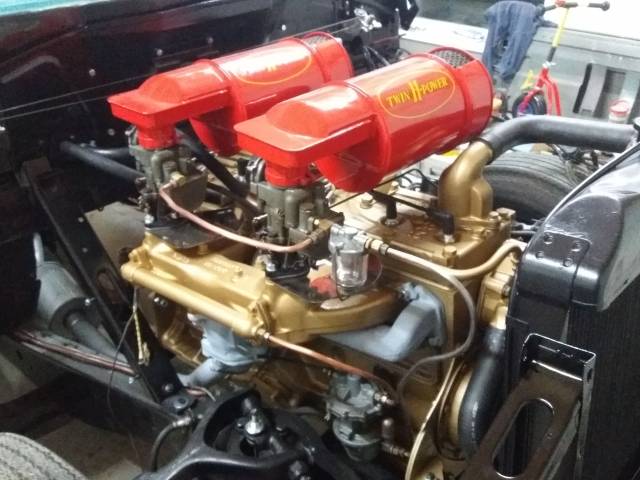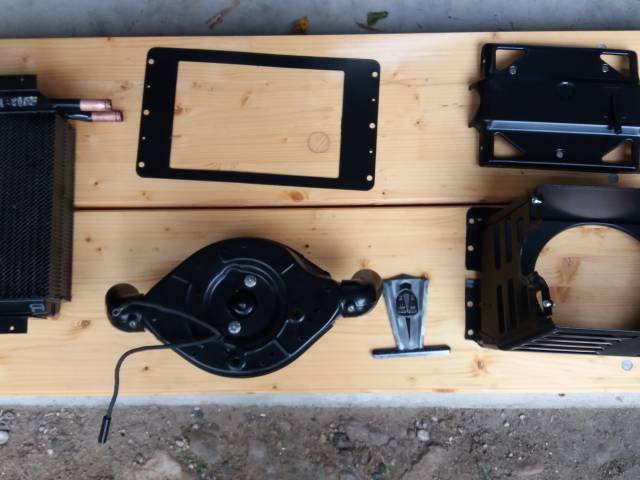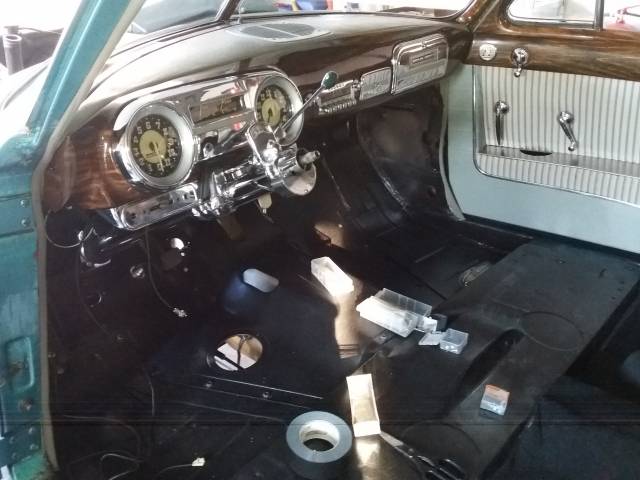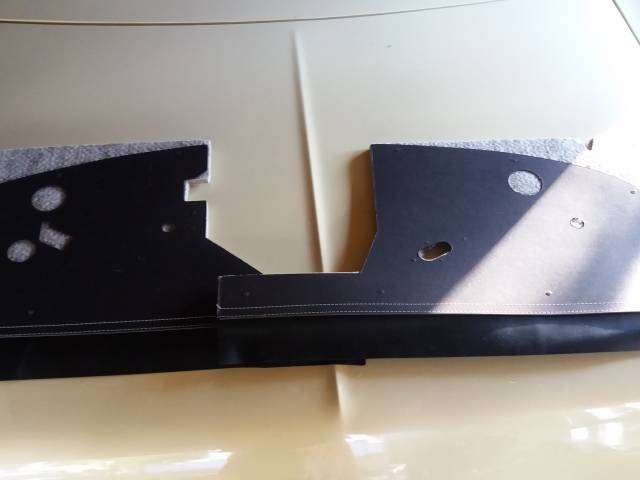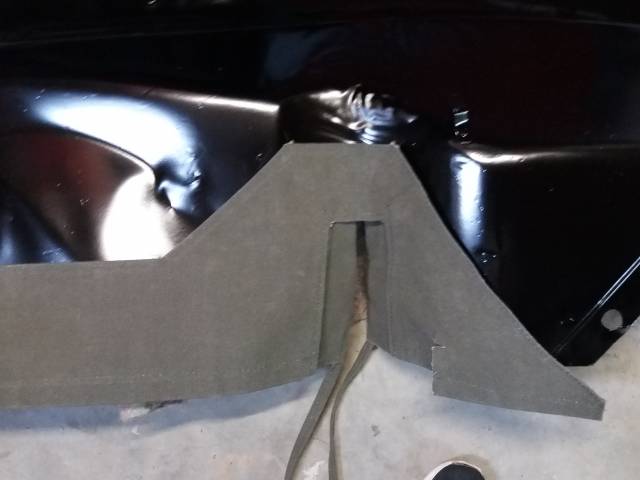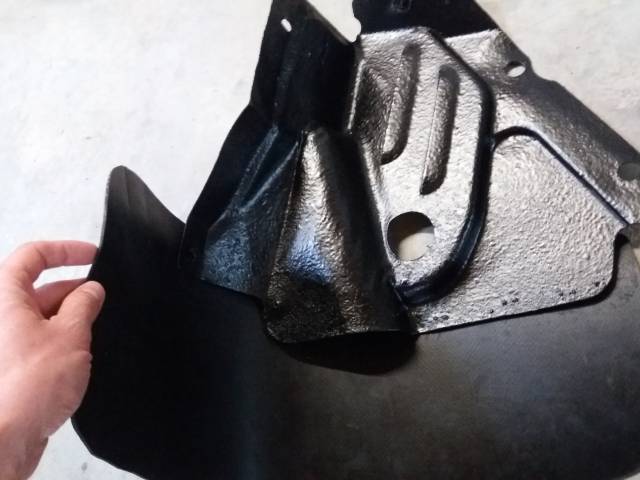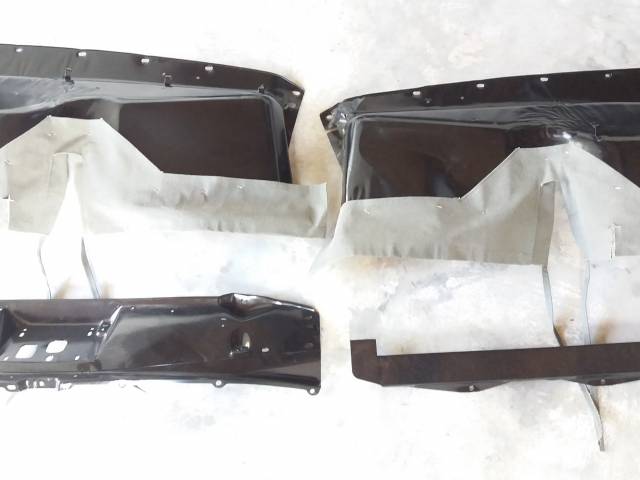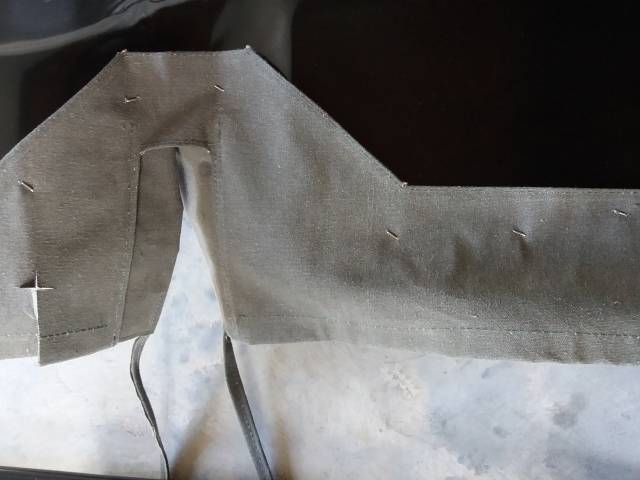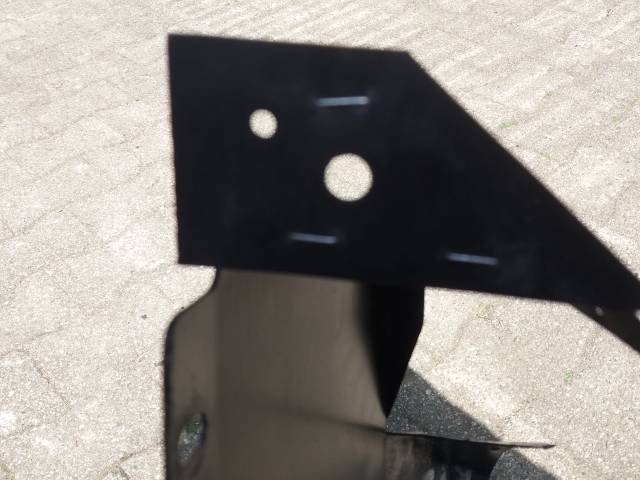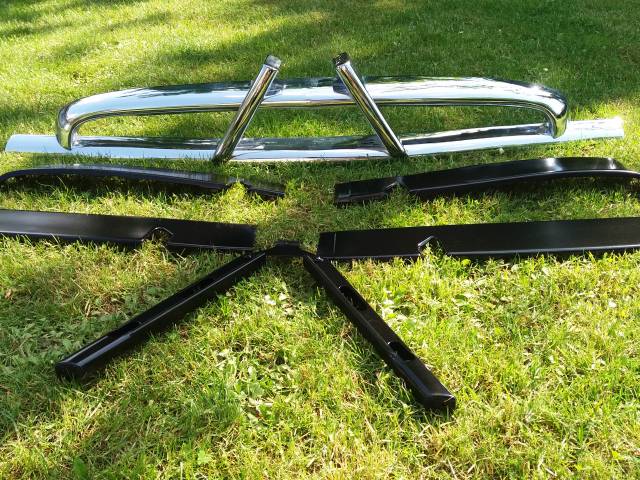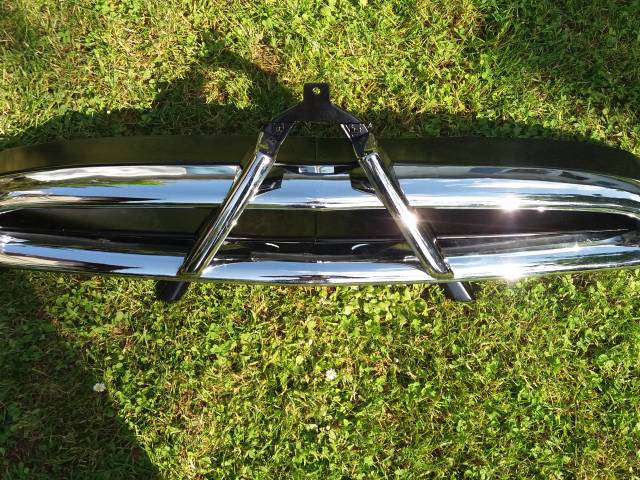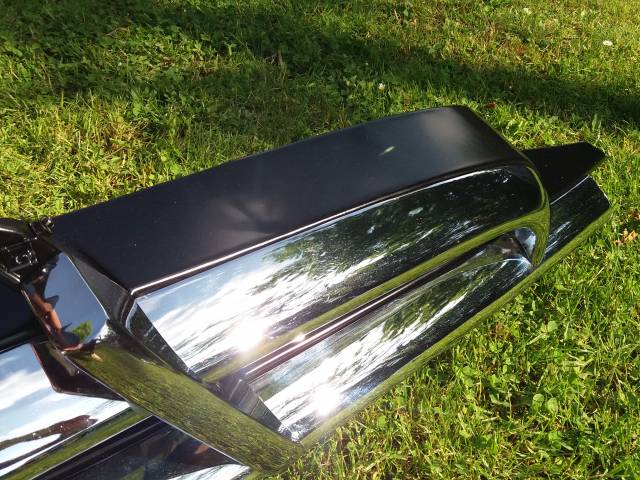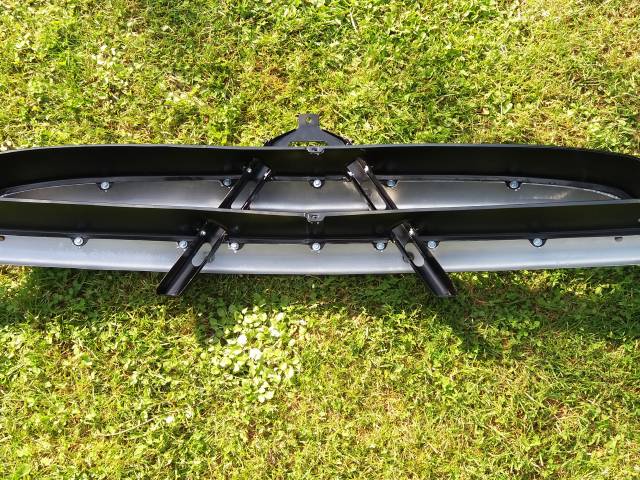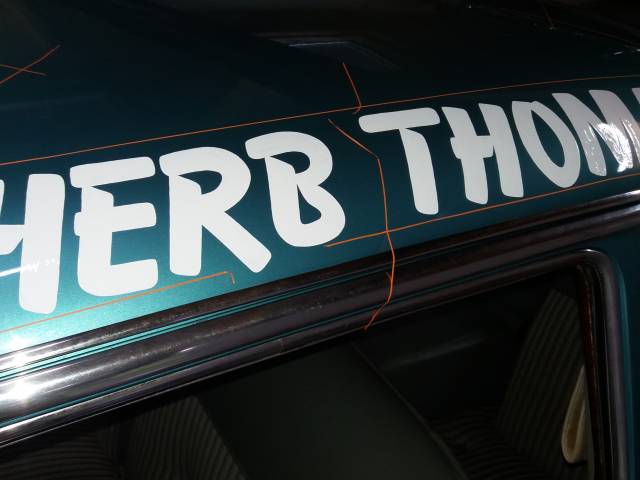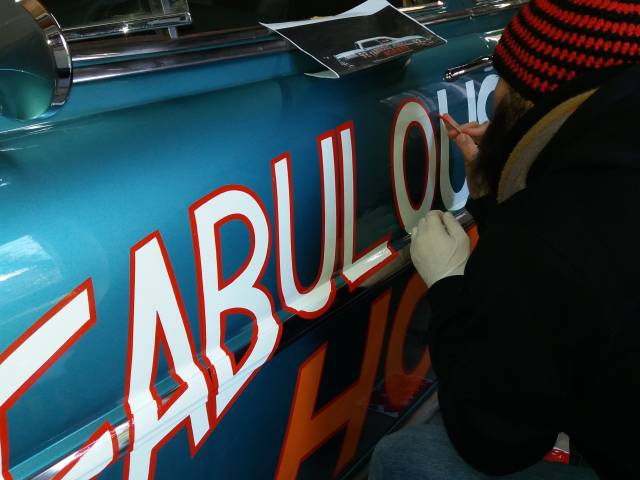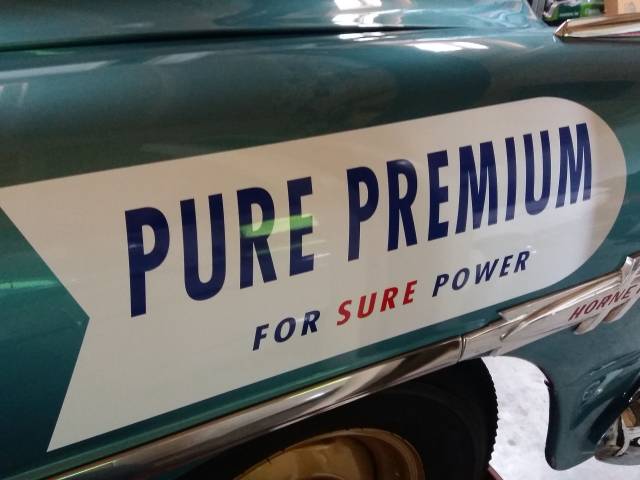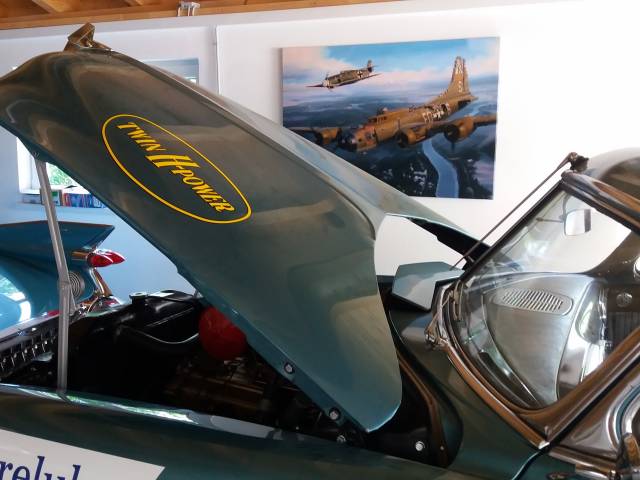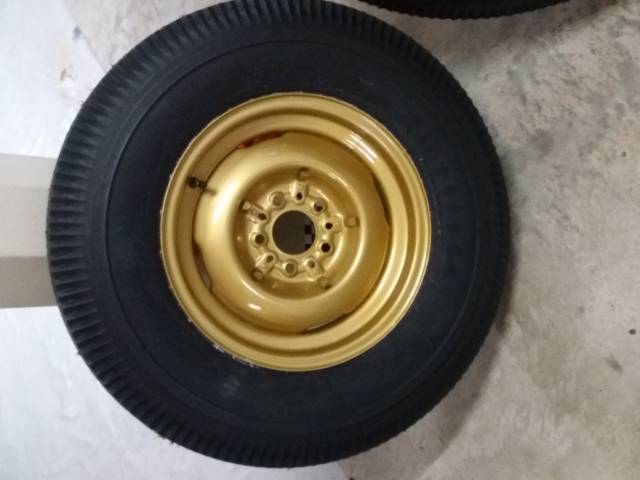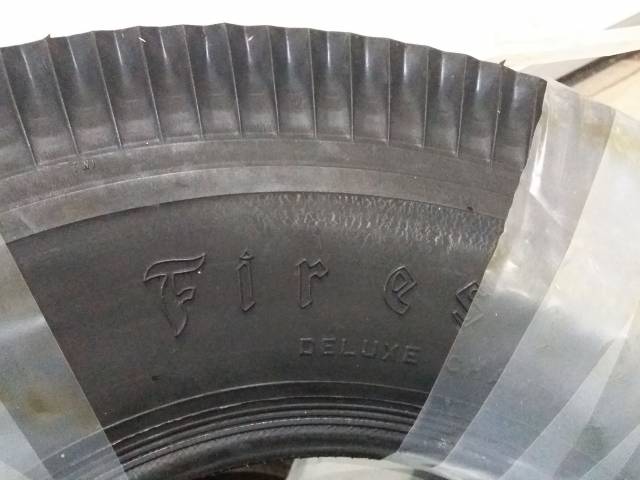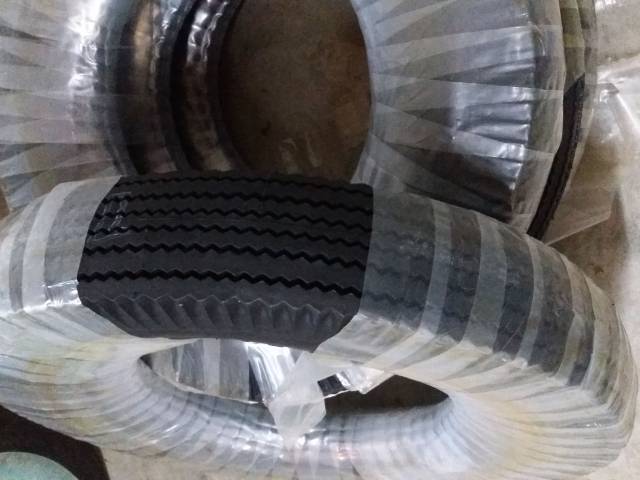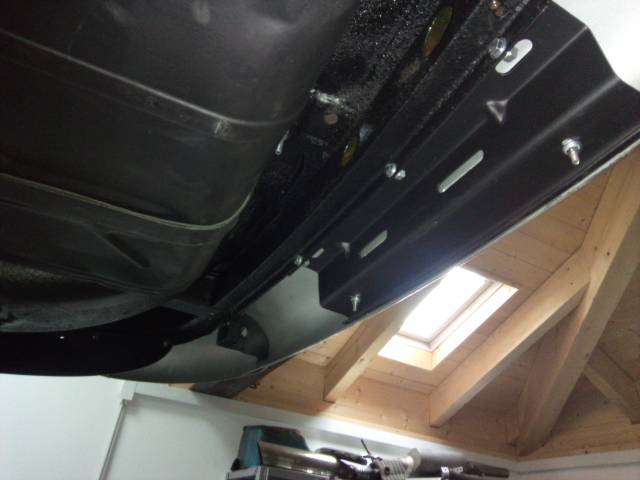 Fabulous Hudson Hornet NASCAR #92, Herb Thomas
Private

away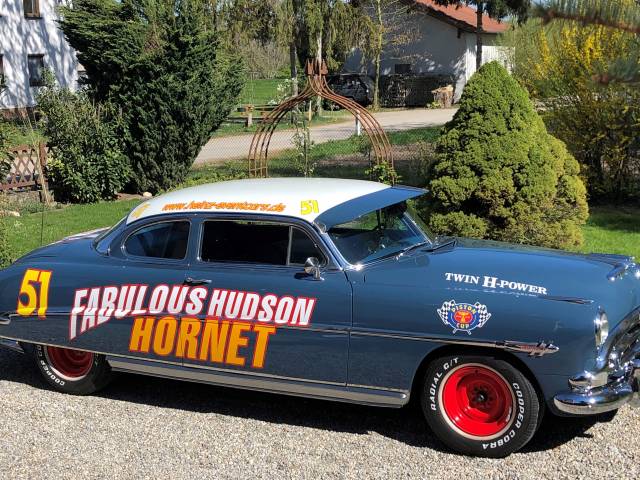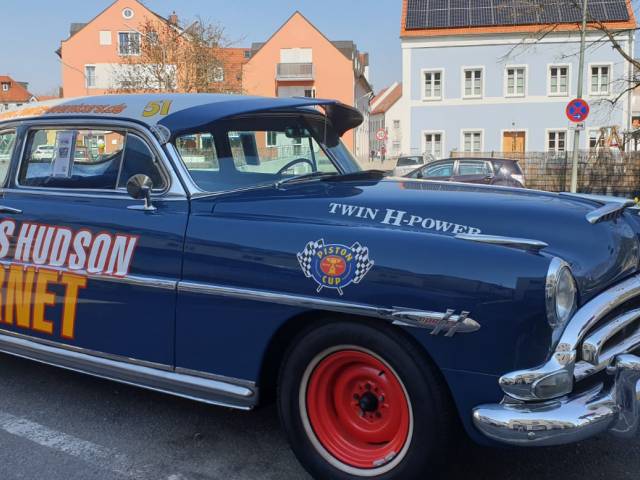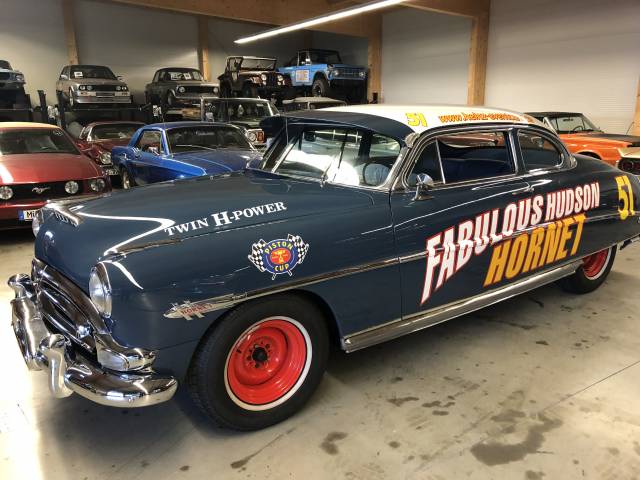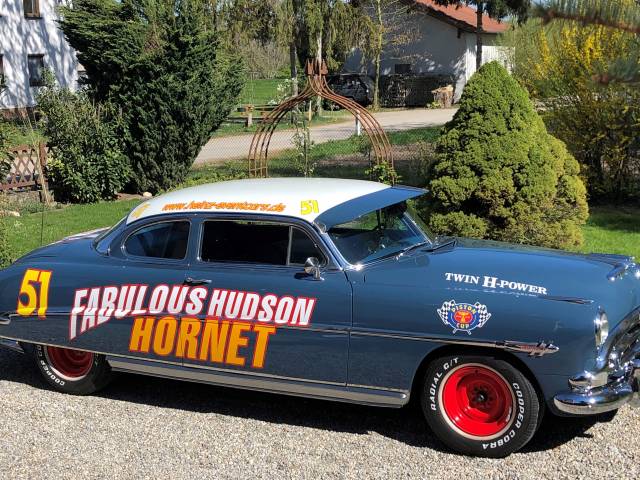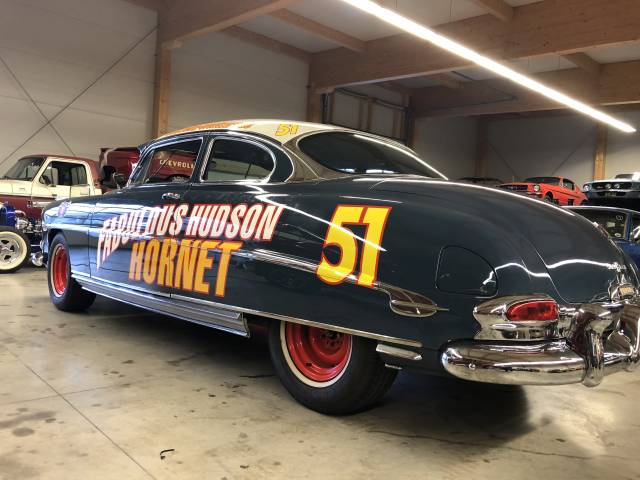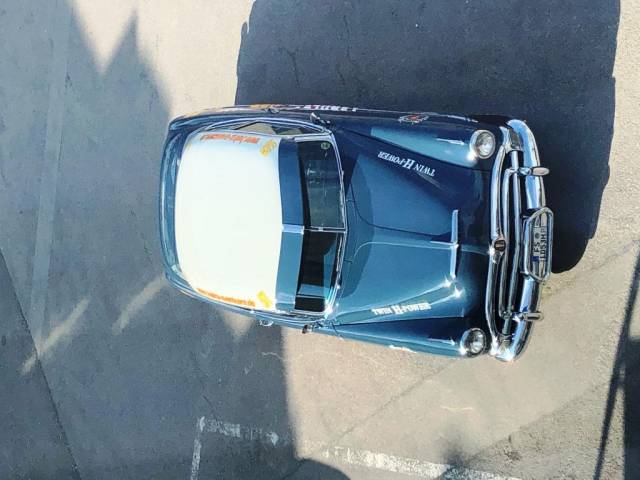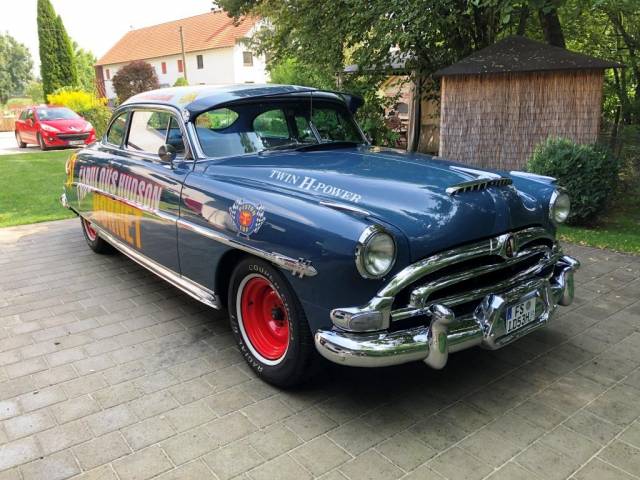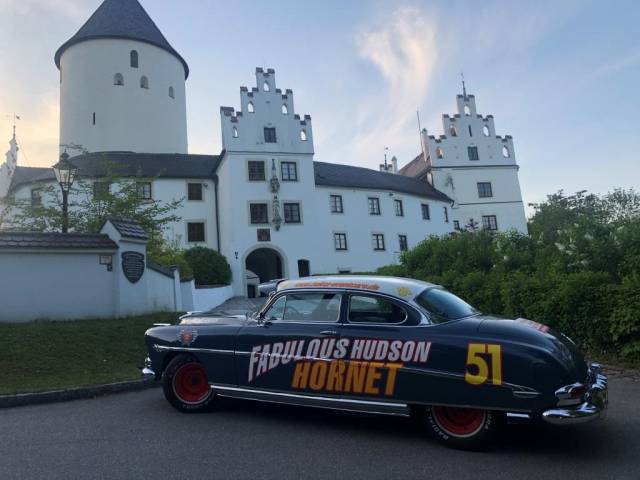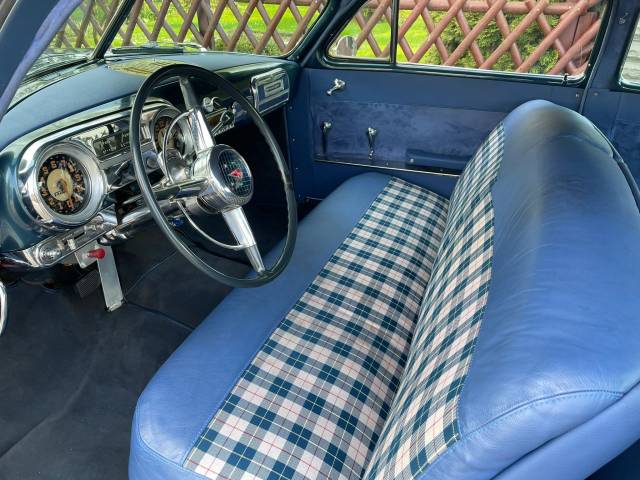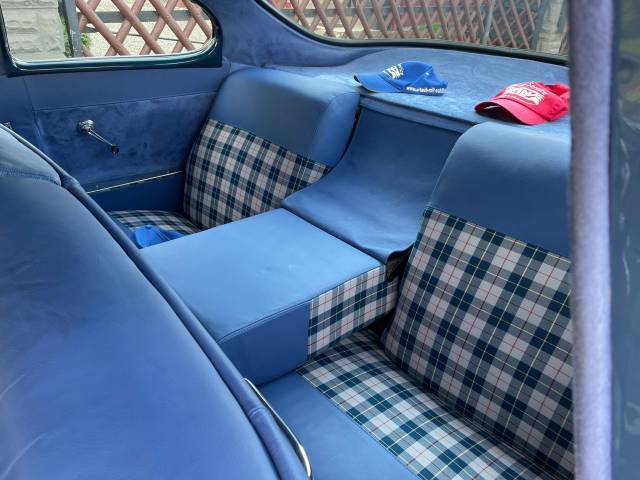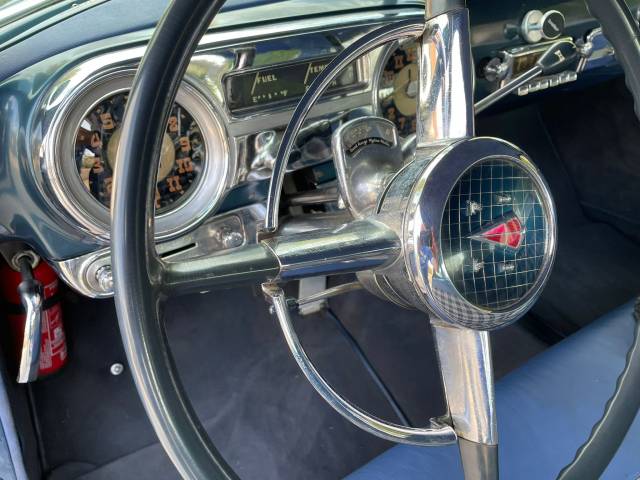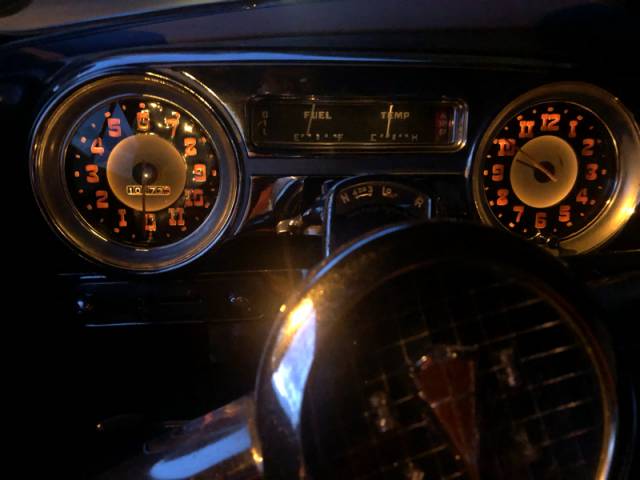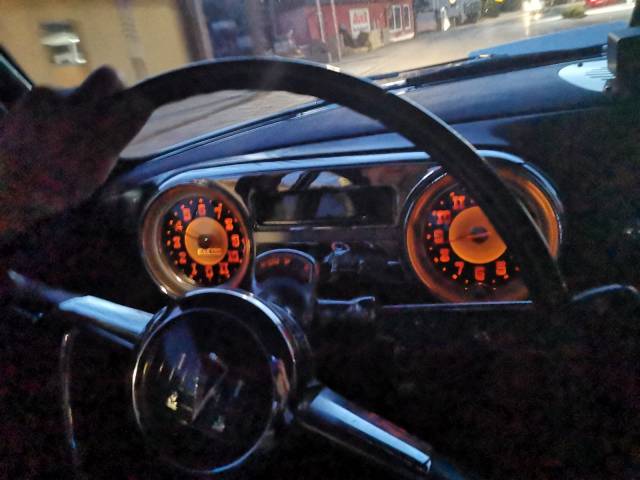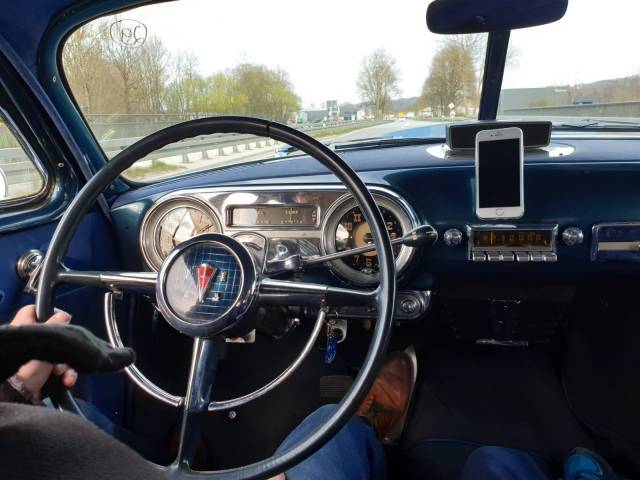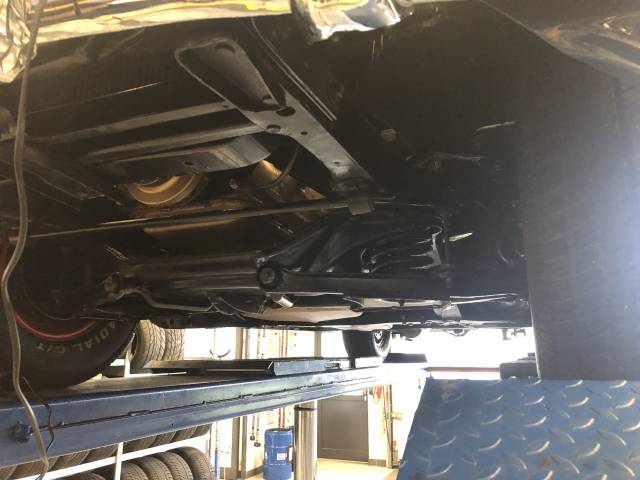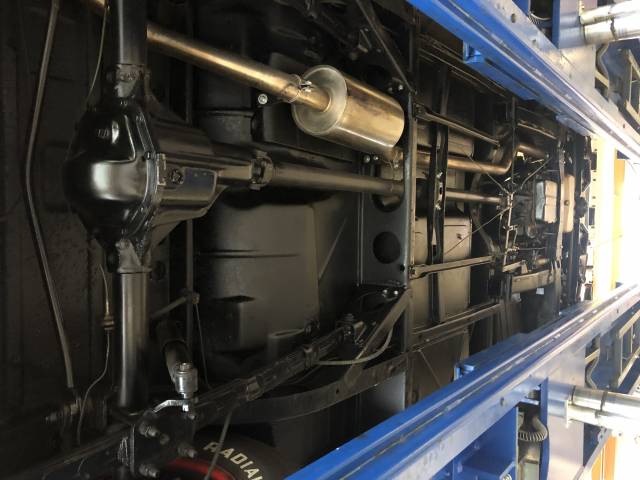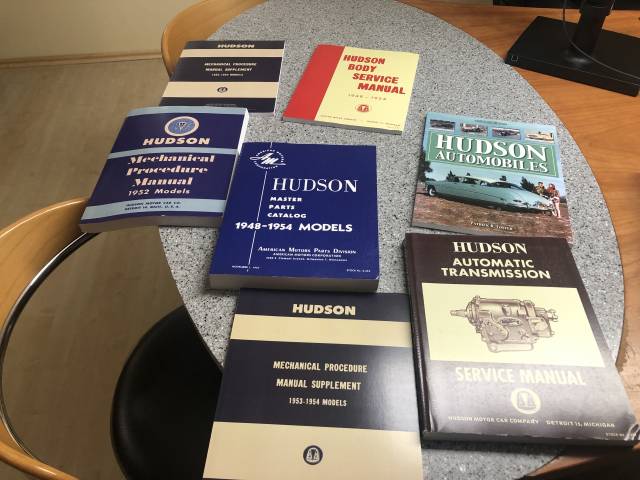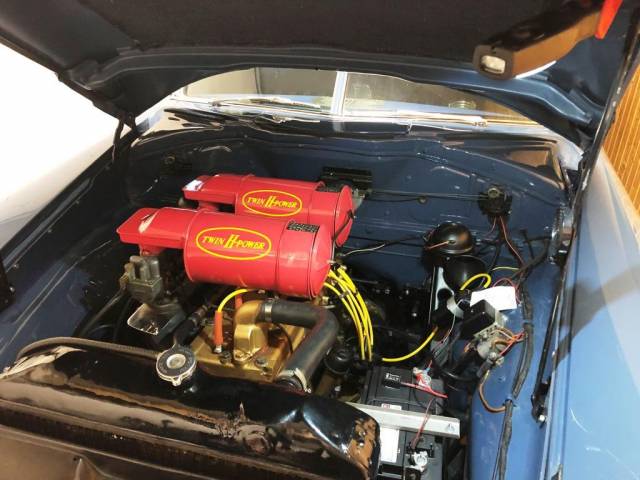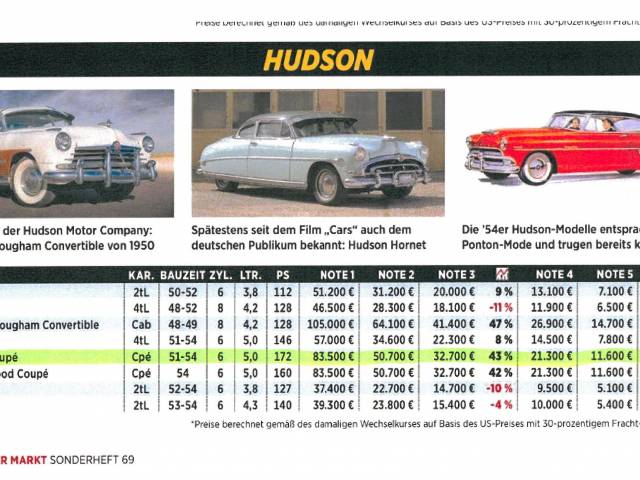 Im CARS Desgin das Fahrzeug wird an den höchstbietenden verkauft
Private

away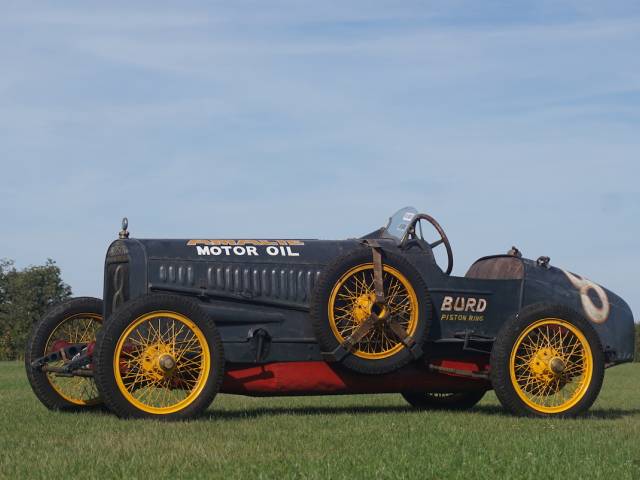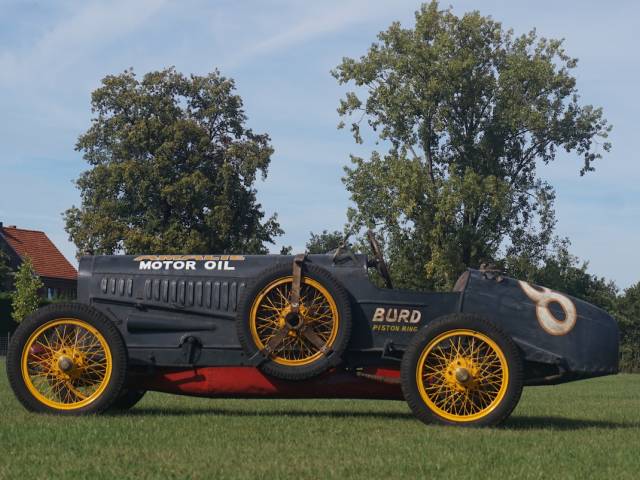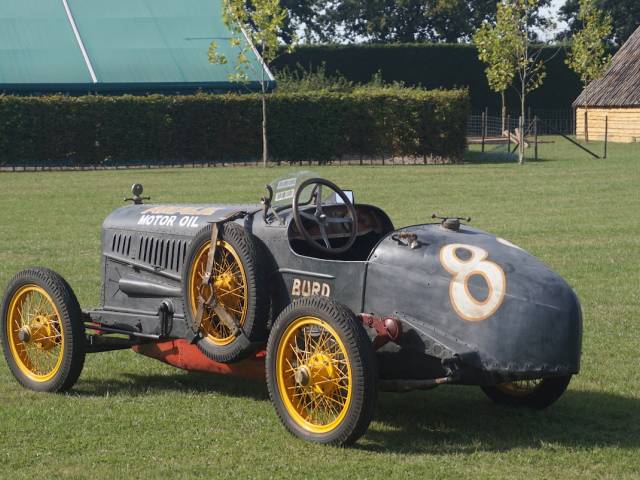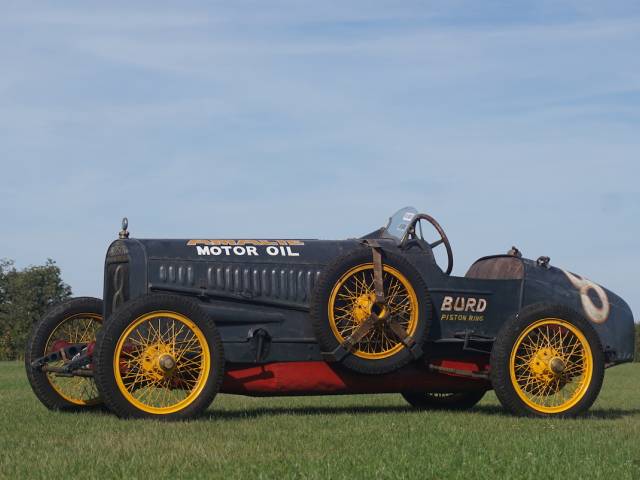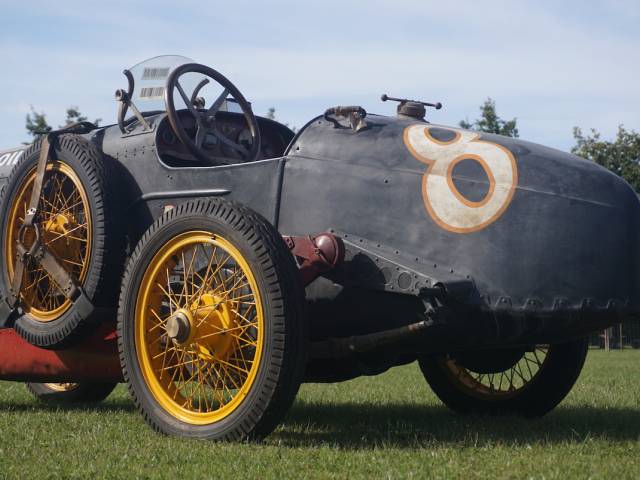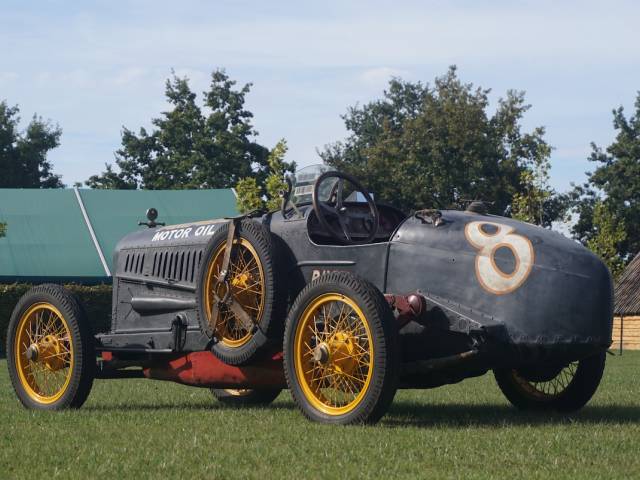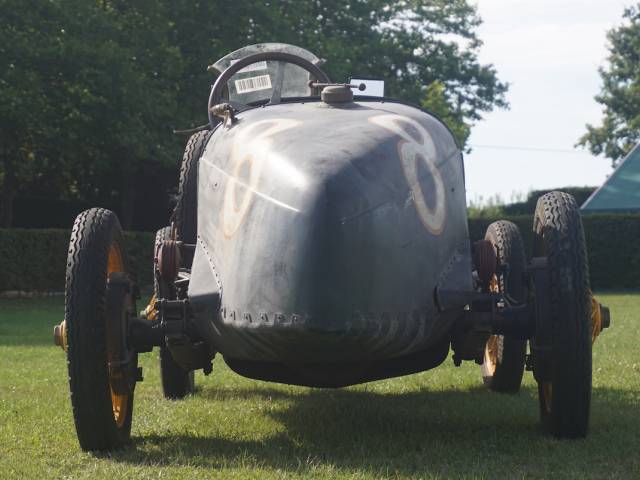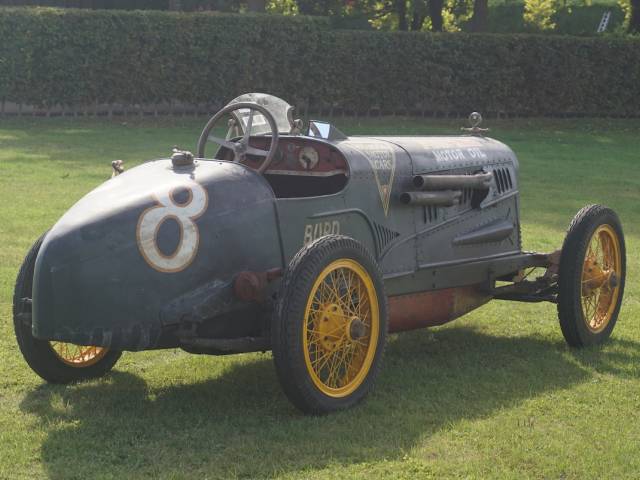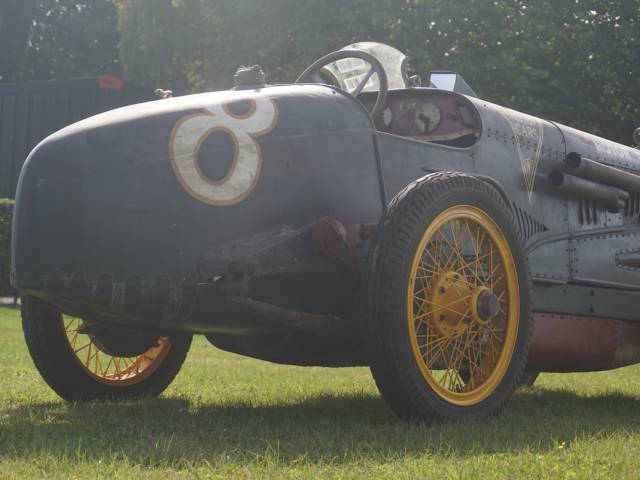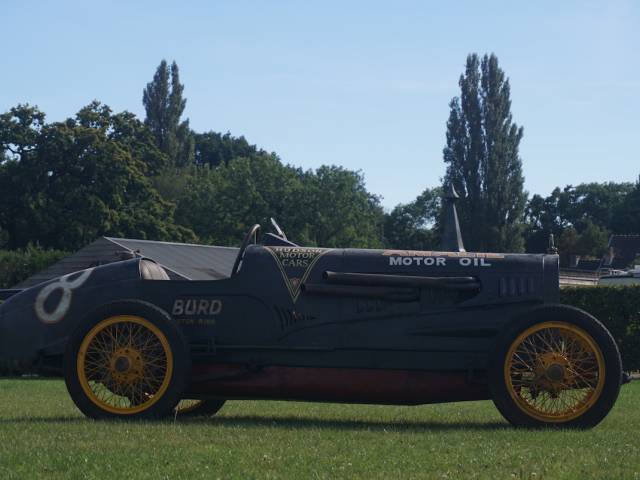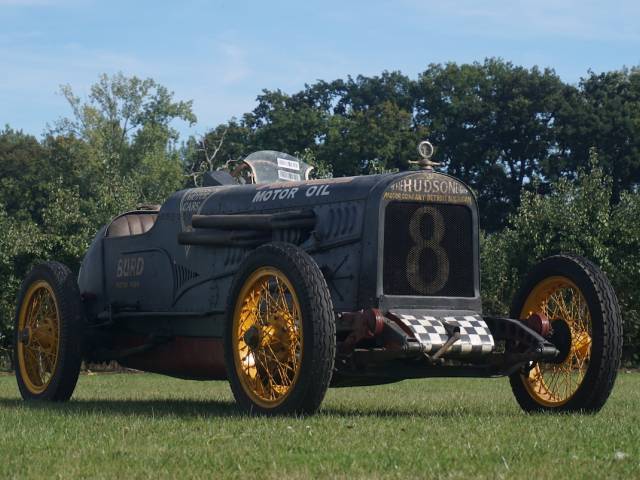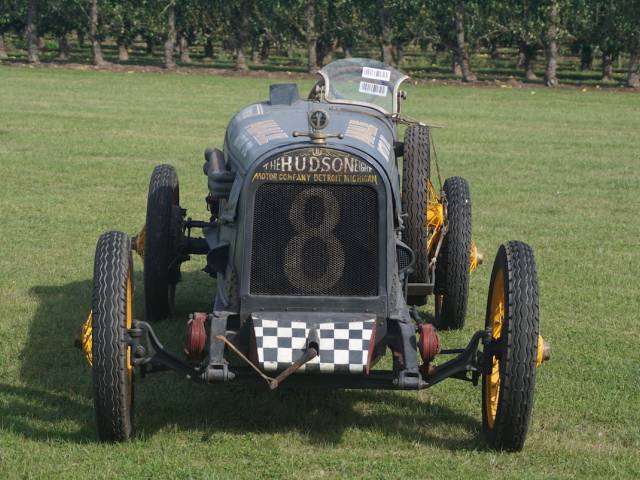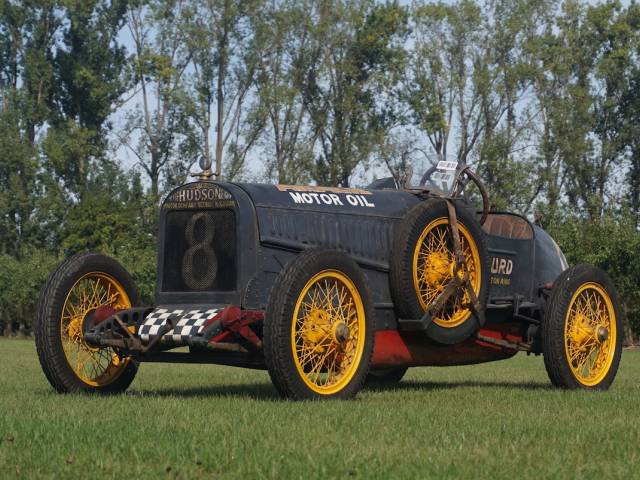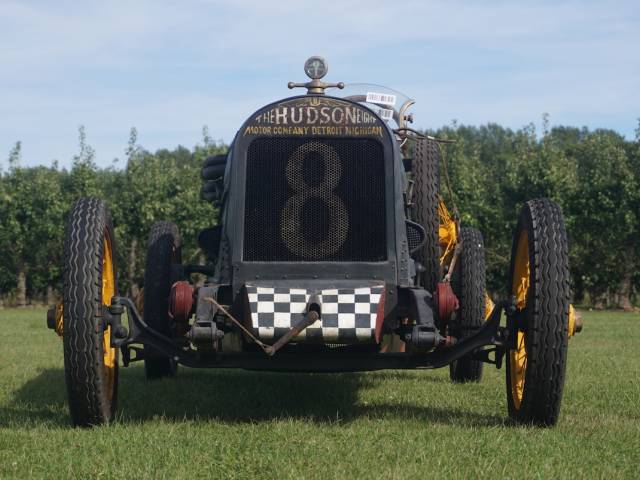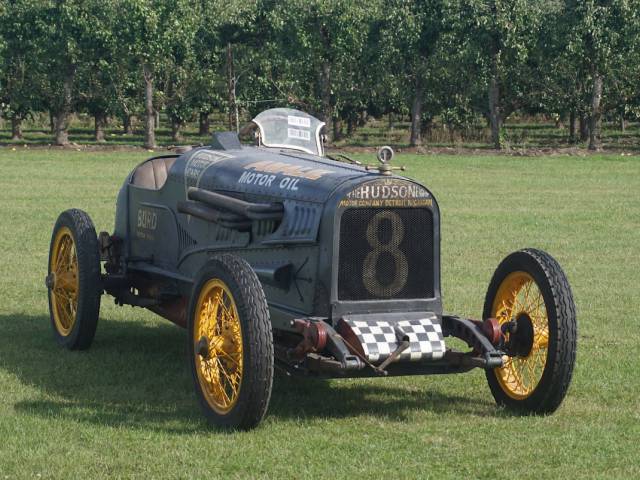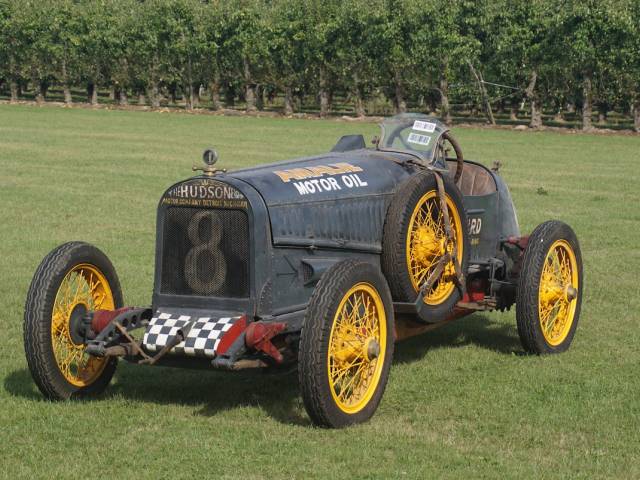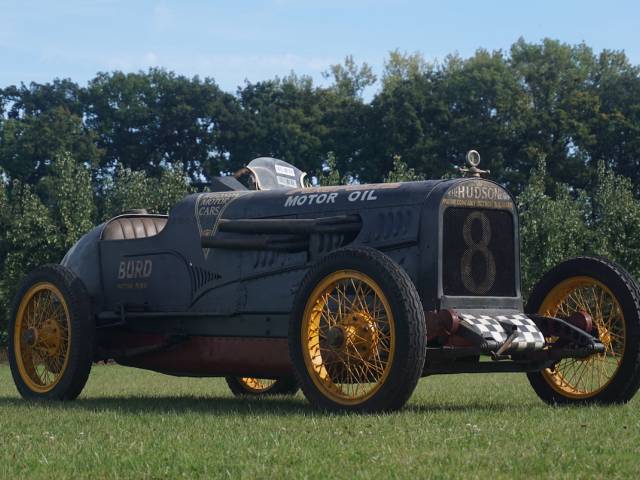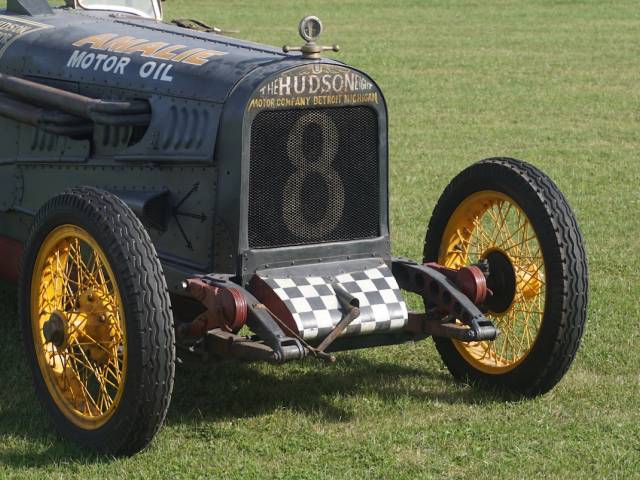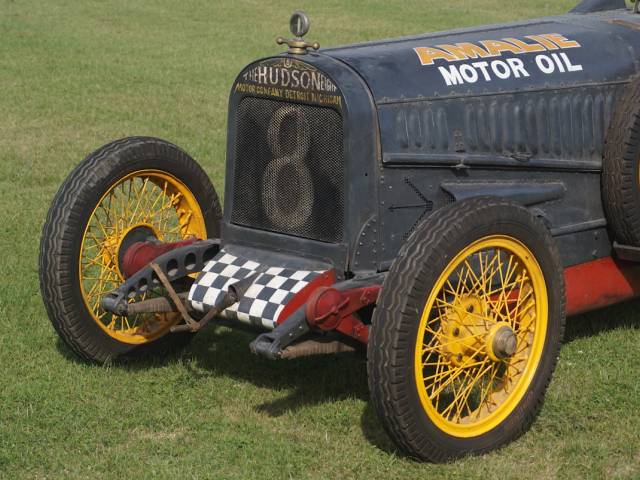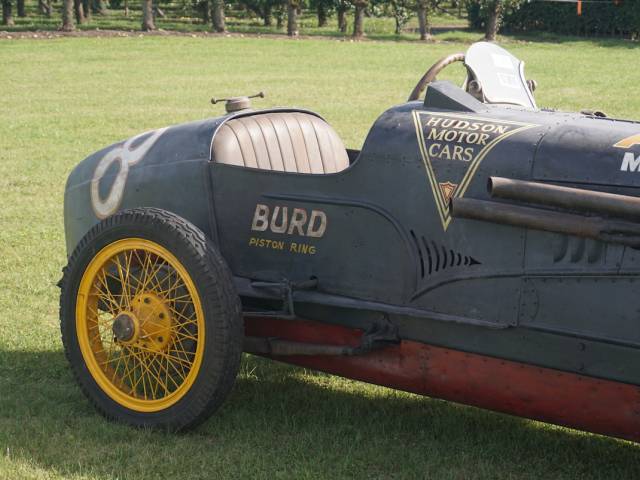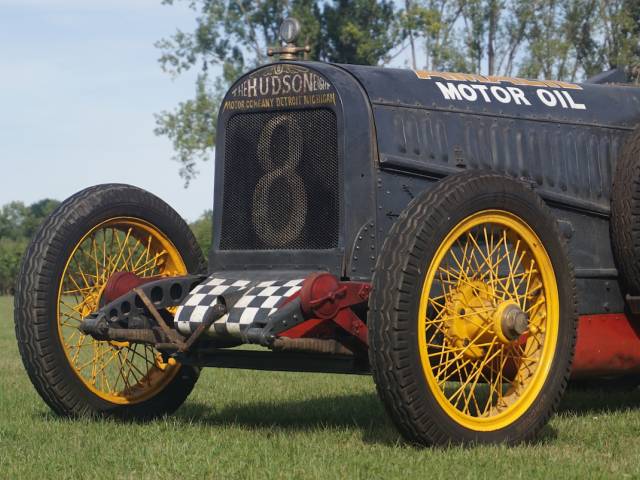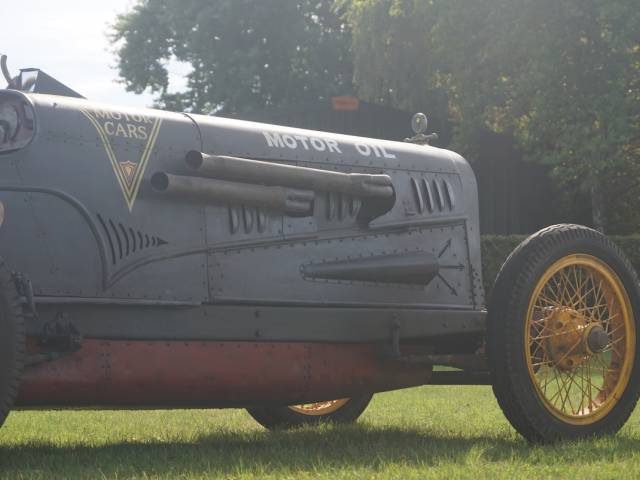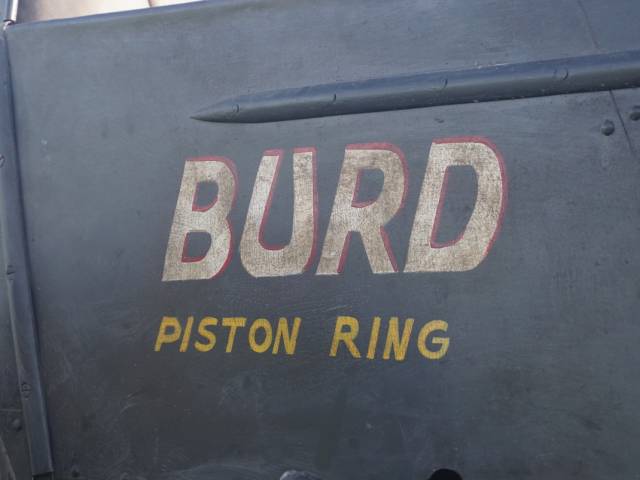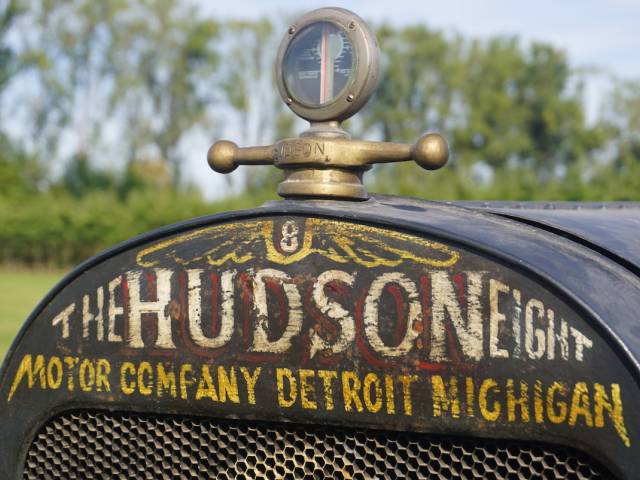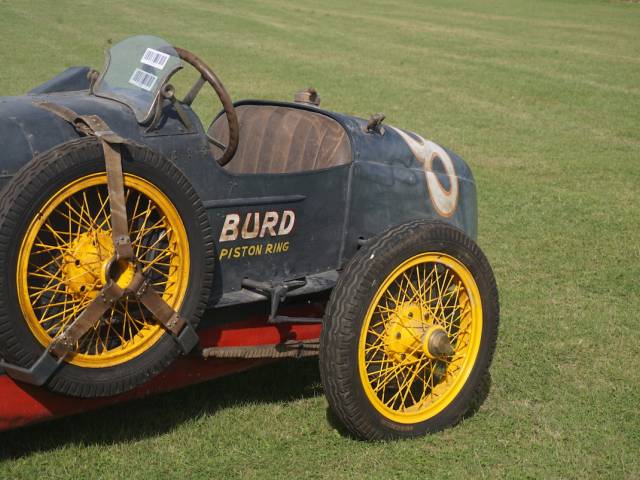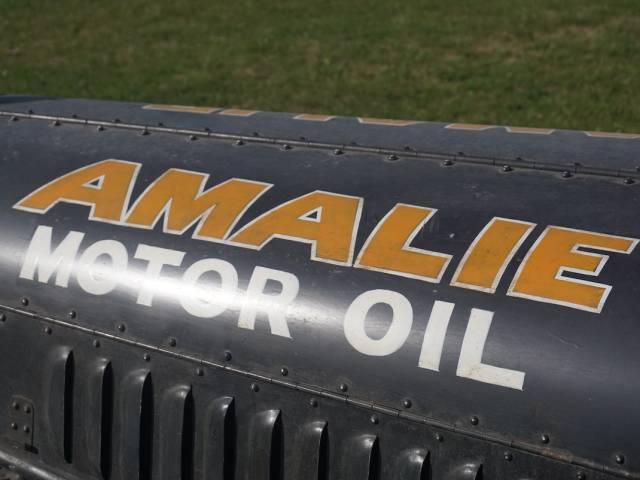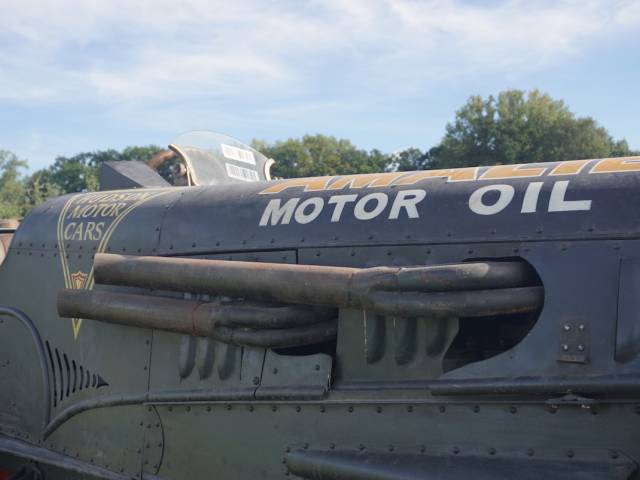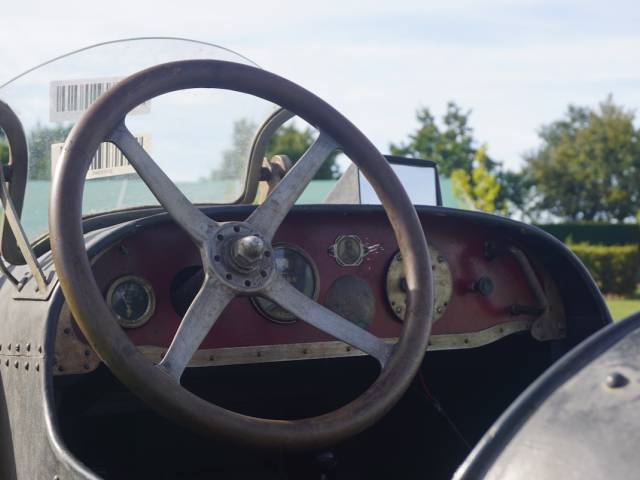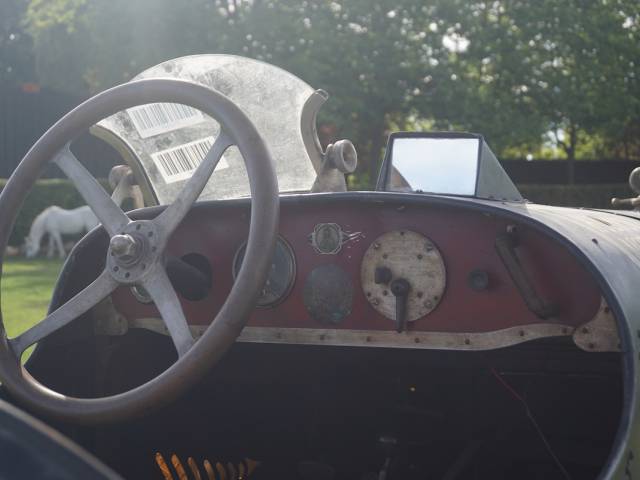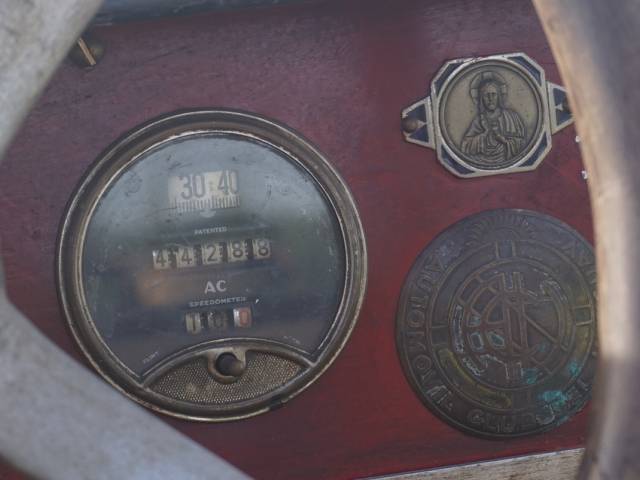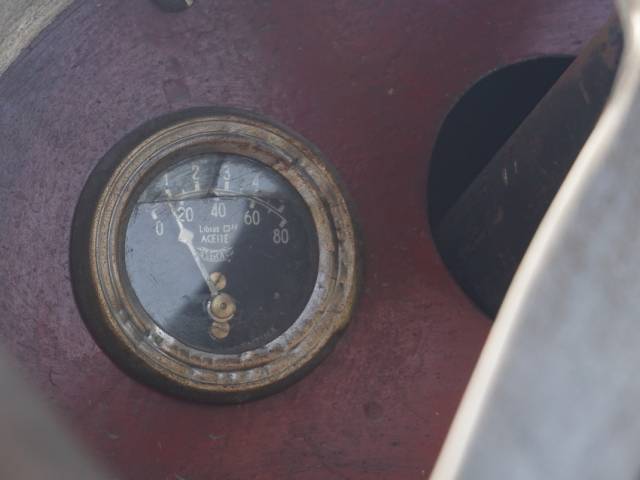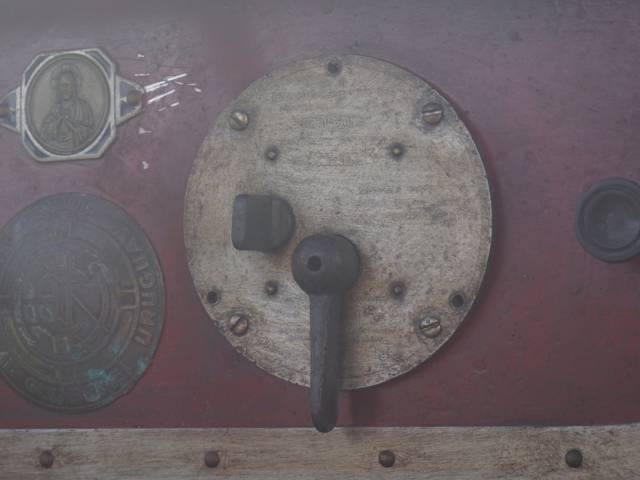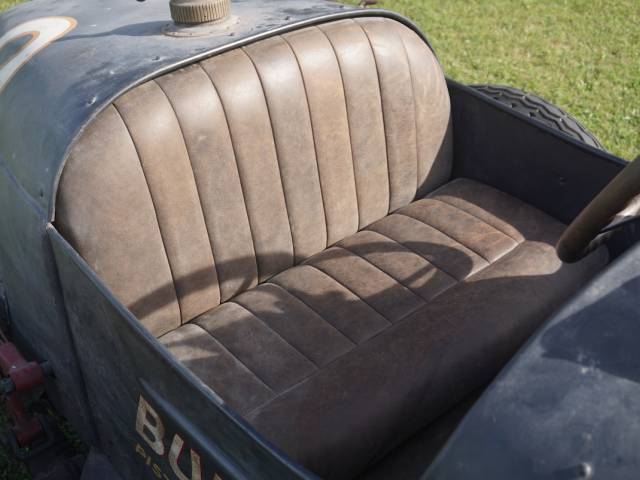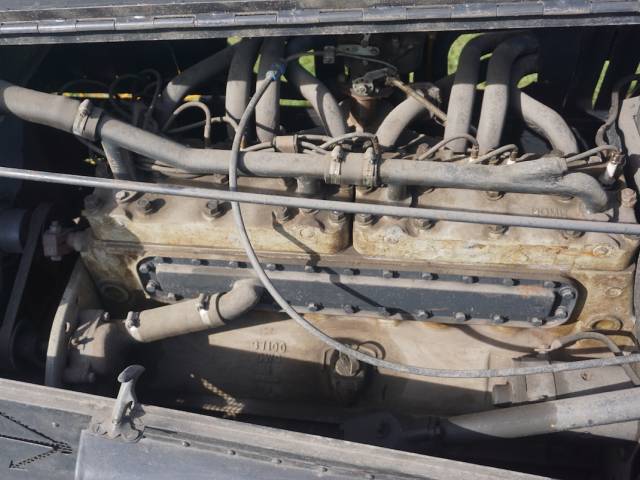 Dealer

away
Hudson
Hudson Motor Cars was a Michigan-based vehicle manufacturer whose cars were in production during the first half of the 20th century. Over the decades, Hudson cars achieved great success not only in the United States, but also in various European countries.
Hudson Motor Cars: A brief history
The company was founded in February 1909 by Joseph Lowthian Hudson, a Newcastle-born businessman who had moved to Detroit to run a family business known as the Hudson's Department Stores. Hudson's business interests had always been very diverse, and at the turn of the century he took the opportunity to invest in the automotive industry by providing the seed funding needed to establish the motor car company that would bear his name. Hudson partnered with 8 other Detroit businessmen and by July 1909 the first Hudson car was ready to enter the market. Thanks to its affordable pricing scheme and outstanding design, Hudson quickly positioned itself as a leading automotive manufacturer. Barely a year after being founded, the company had to expand its manufacturing plant to cope with increasing demand. Hudson Motor Cars was considered a pioneer in the automotive industry, as its vehicles were the first to incorporate dual brakes and a crankshaft-balancing mechanism. Hudson also innovated in terms of engine and transmission design. Towards the late 1920s, Hudson vehicles began to be manufactured in Europe too, and the manufacturer's popularity continued to grow well into the 1950s despite a production standstill brought about by WWII. In 1954, Hudson agreed to merge with Nash Kelvinator, and the resulting company was named American Motors (AMC).
Classic models and best-selling Hudson cars
The Hudson 20 was the company's first car, which was available in phaeton and roadster versions. The vehicle sold for less than $1,000, and the low price tag drove a large volume of sales. In its first year, more than 4,000 Hudson 20 were sold in the US. Next was the Essex line, a range of sedans featuring a steel body and a 4-cylinder engine. Production of Essex models continued well into the 1930s, when the line's name was changed to Terraplane. It was also at that time that Hudson's production numbers were at their highest, with more than 300,000 vehicles manufactured in a single year. After the war, Hudson regained popularity with its Super collection, which featured a wide 121-inch wheelbase and up to 128hp of engine power. During the 1950s, the Hornet was the company's most profitable car, as its innovative design and superior manoeuvrability made it suitable for sports events, like the Nascar races. The last Hudson vehicle was produced in 1957, and from then on AMC took over production and branding.