Honda S 800 Classic Cars for Sale
5 Offers for Honda S 800 found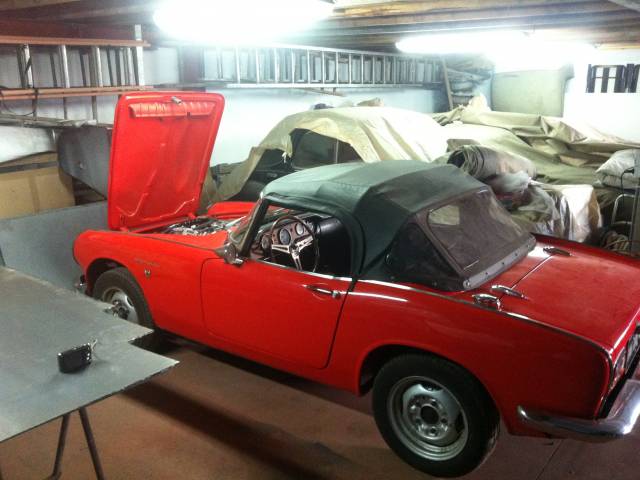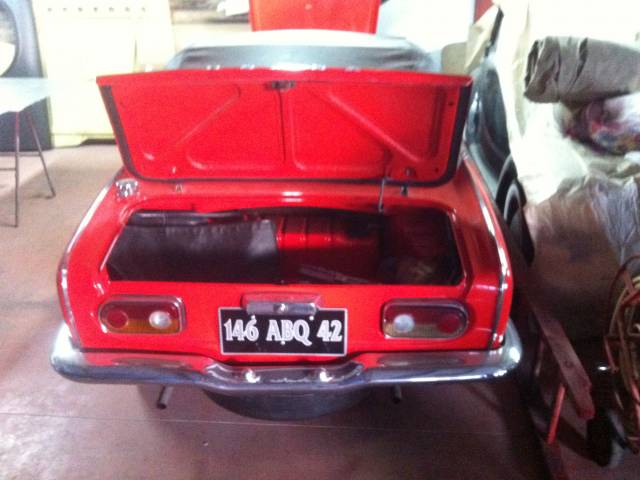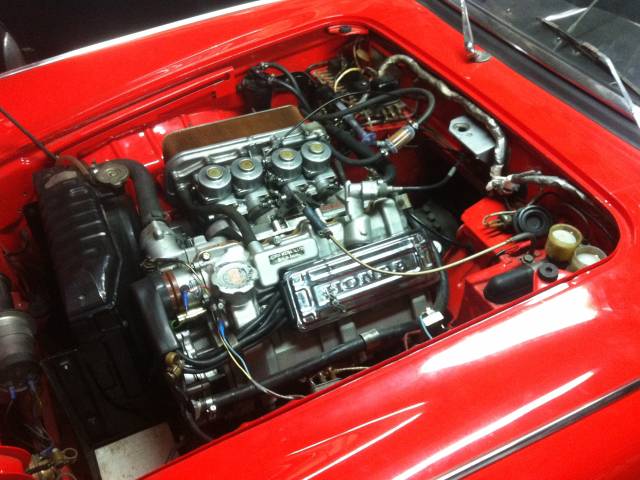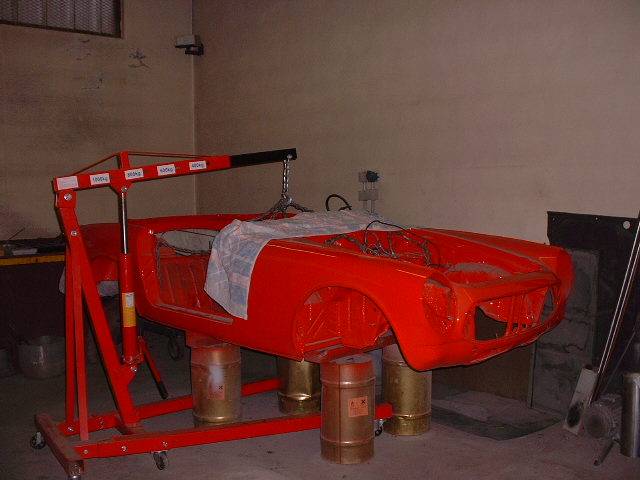 HONDA S800 CABRIOLET
Dealer

away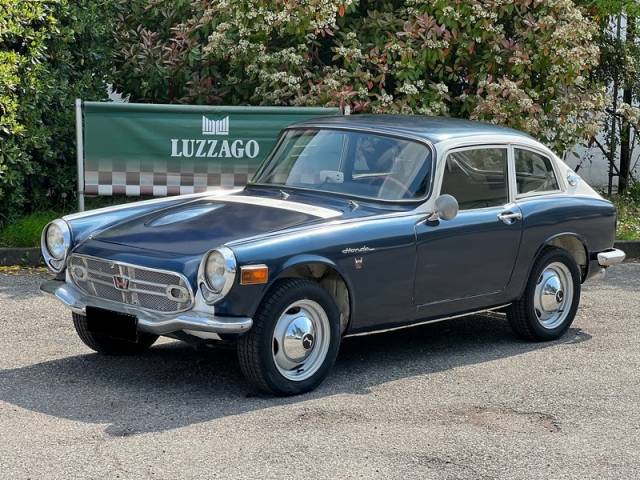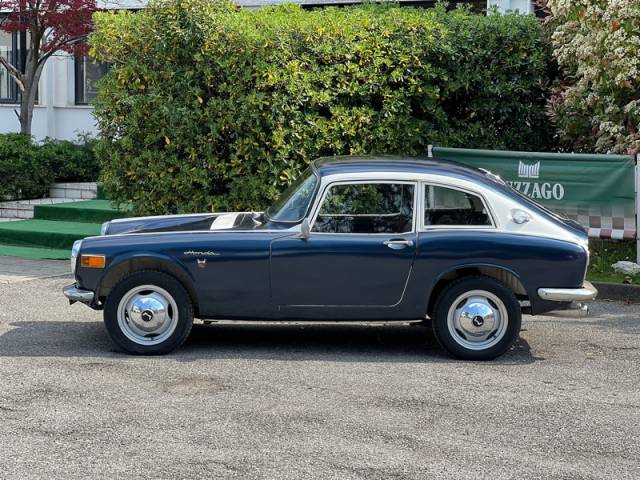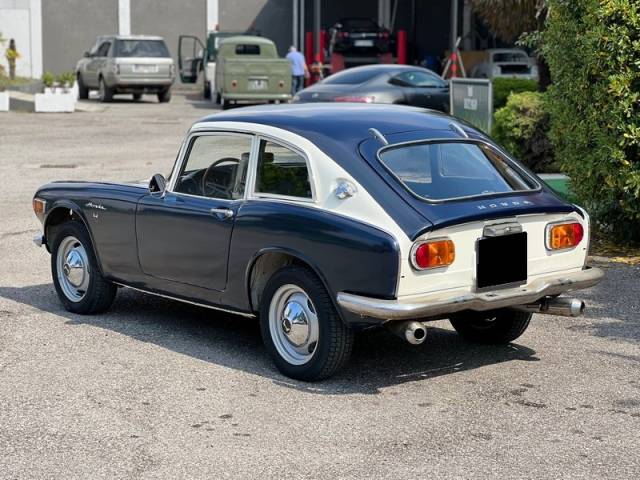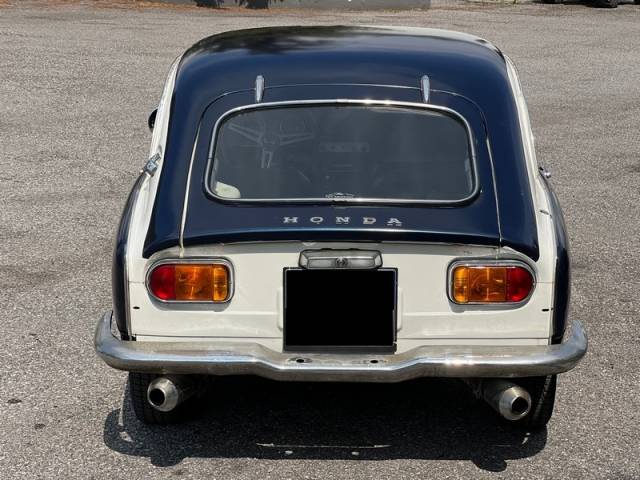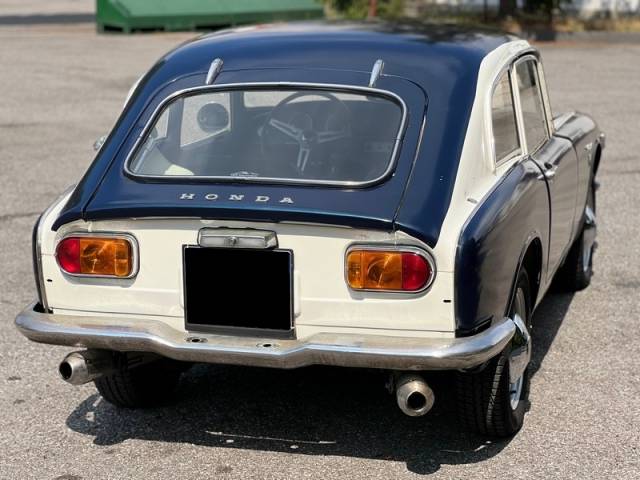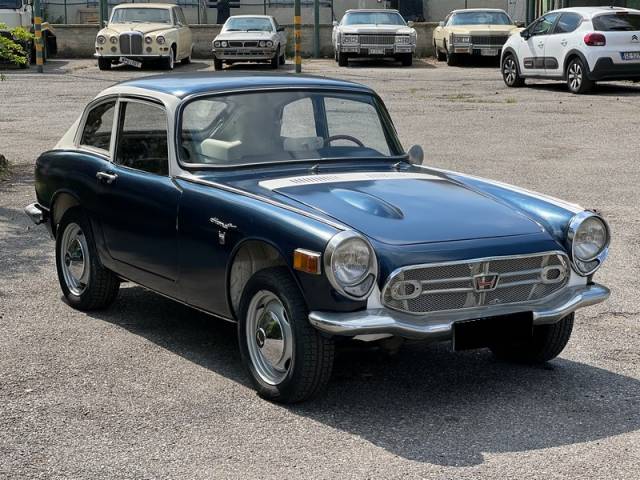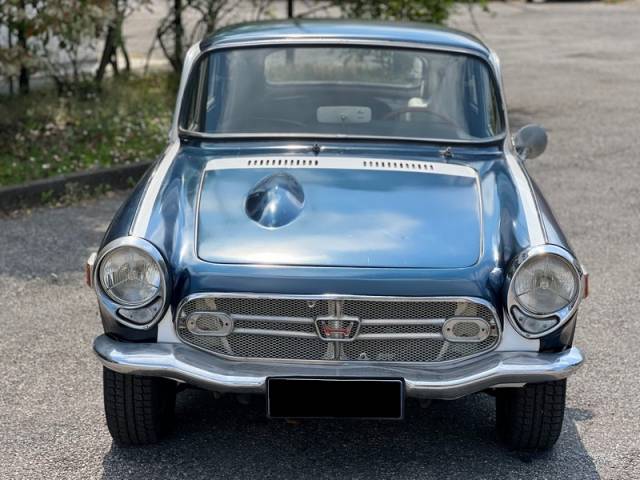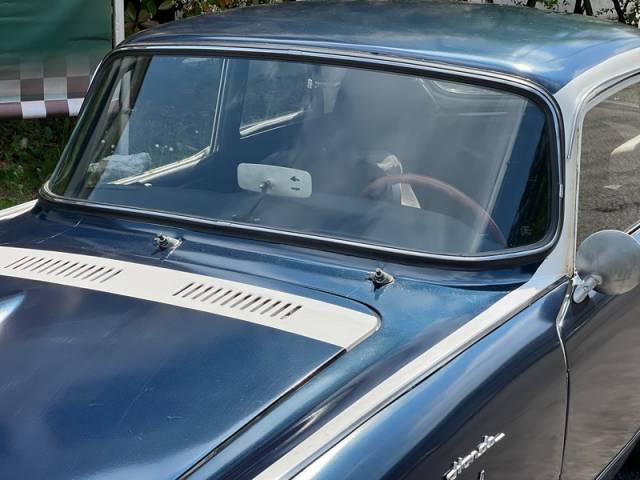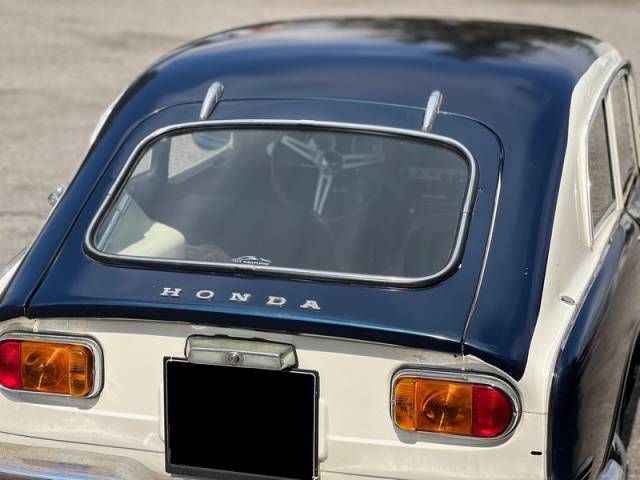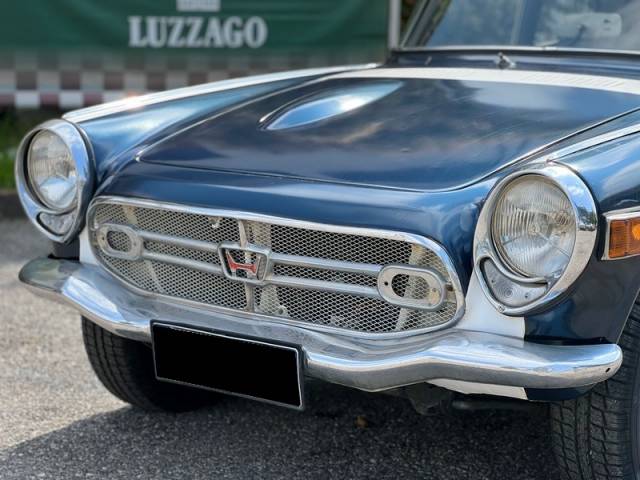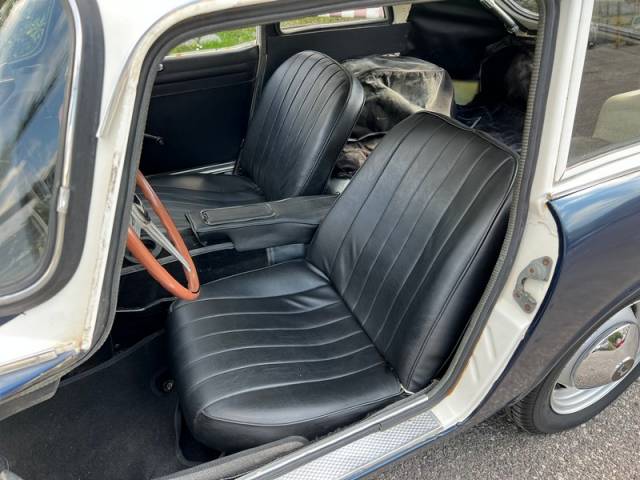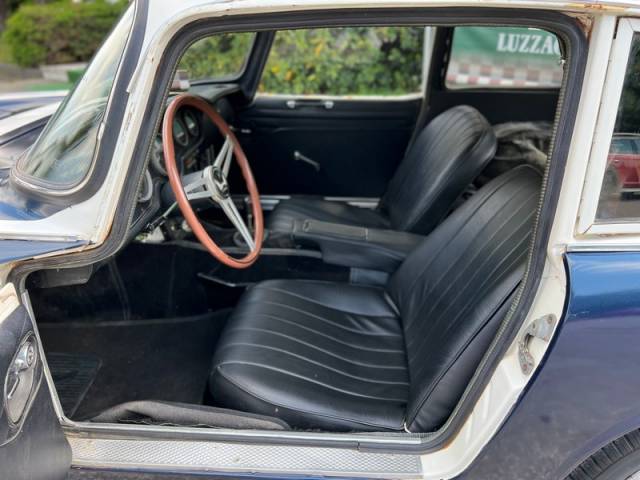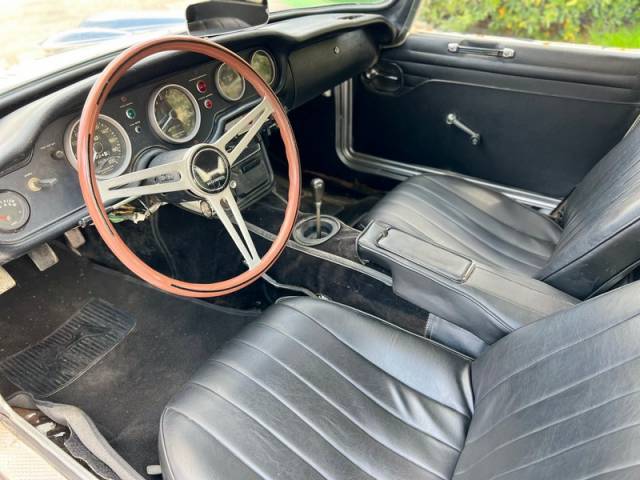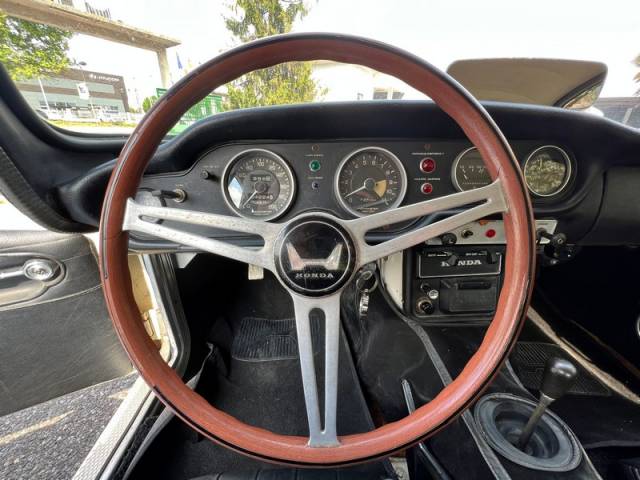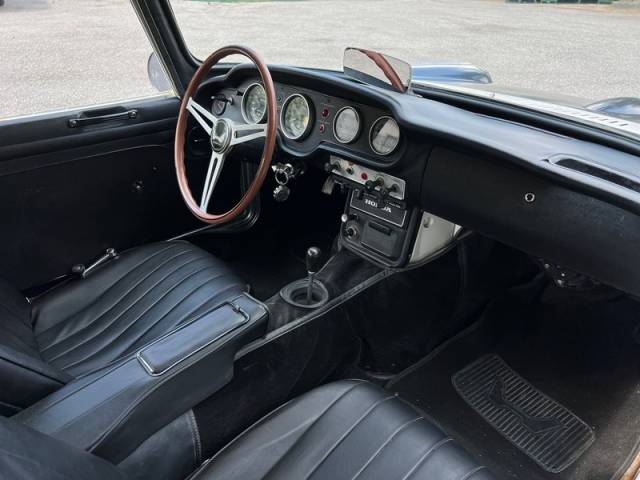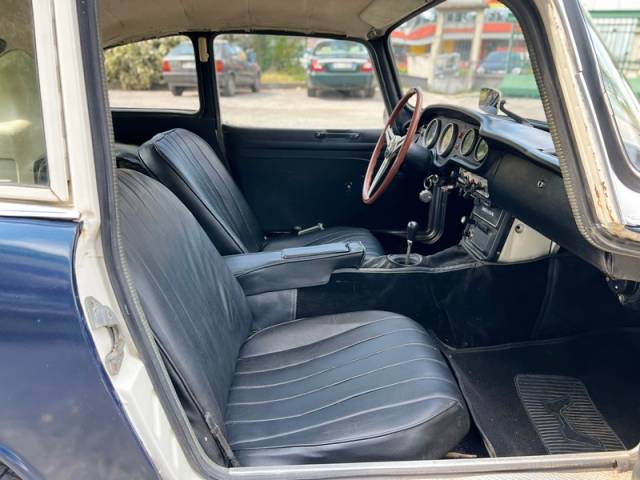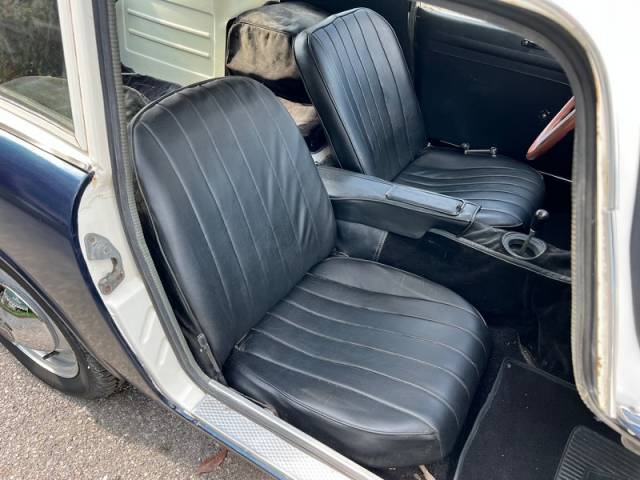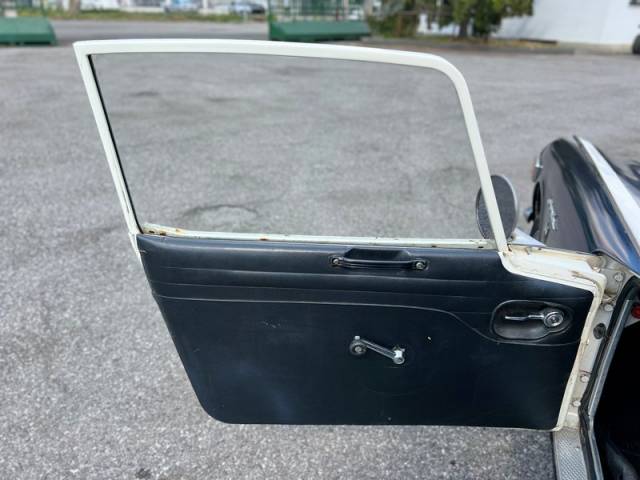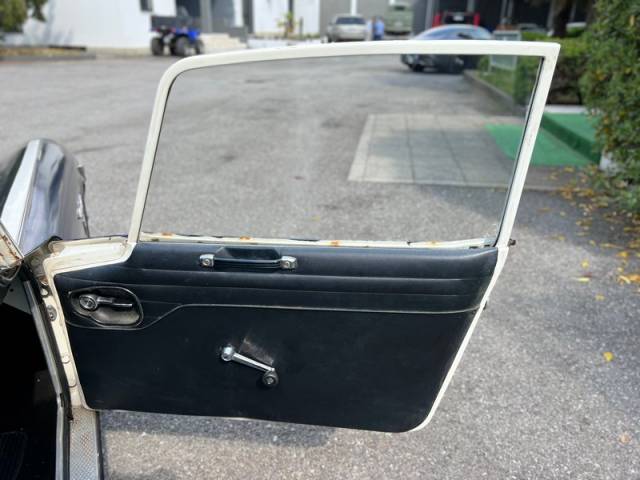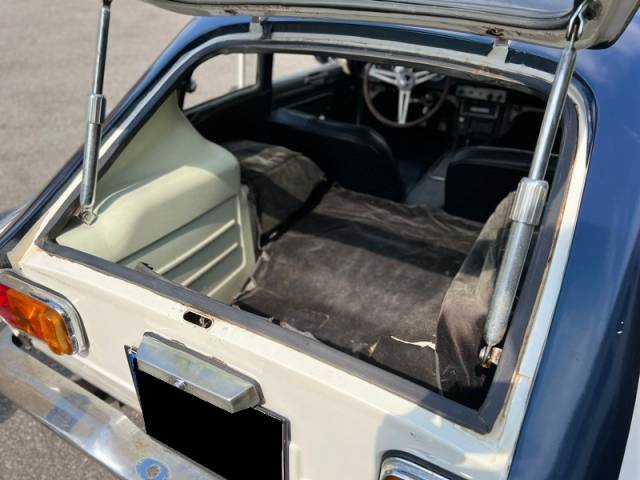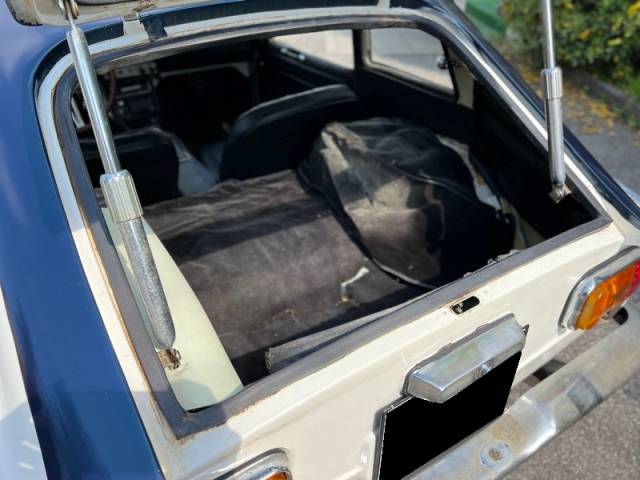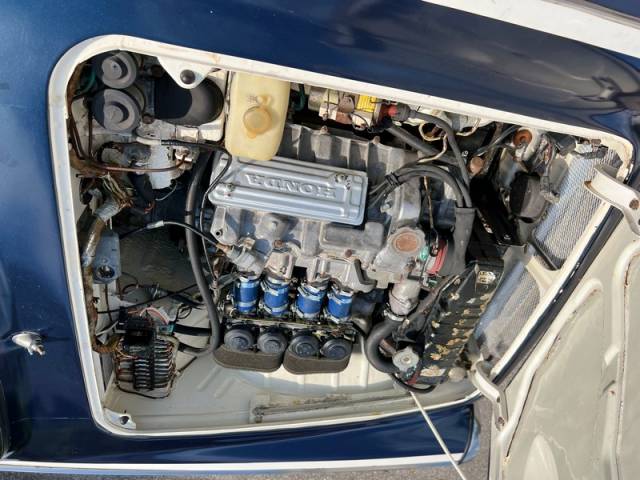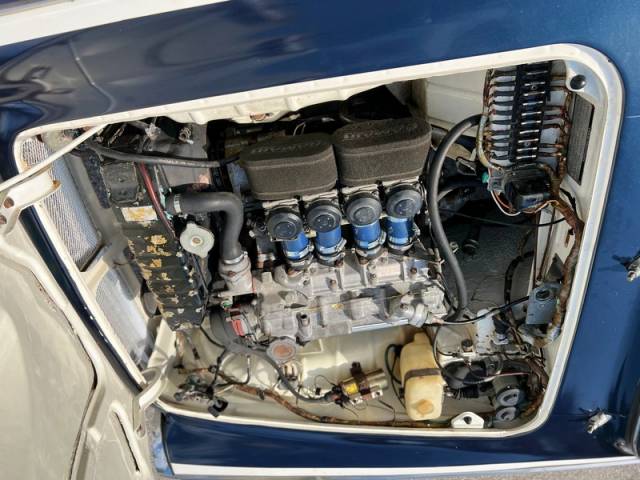 Dealer

away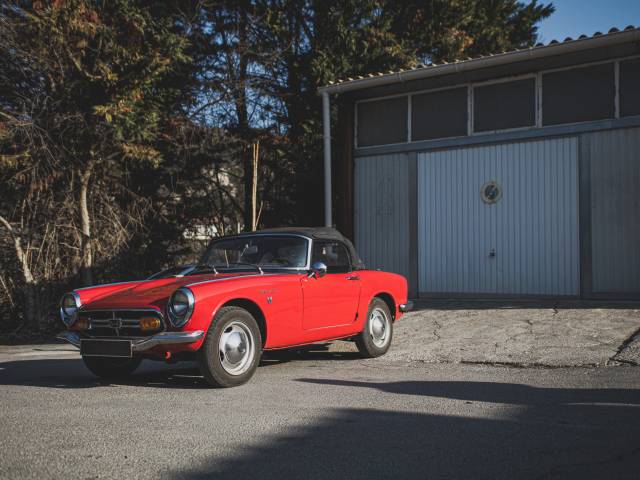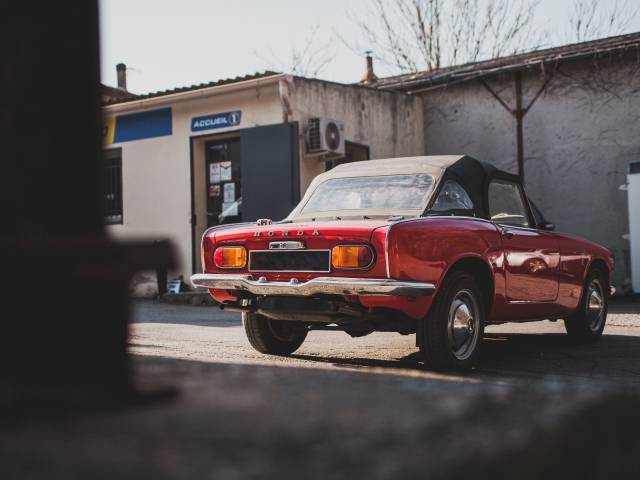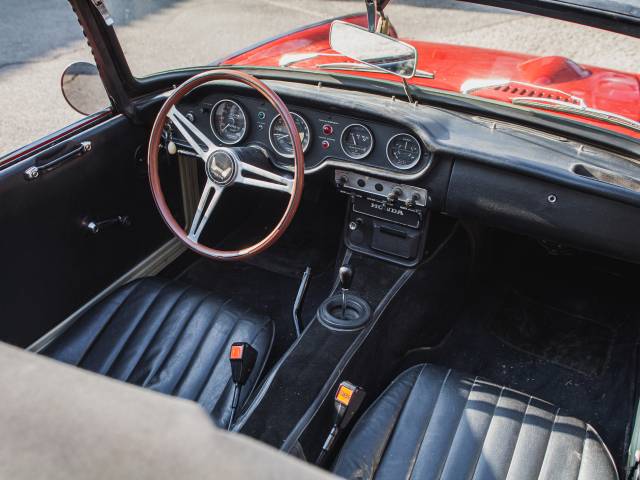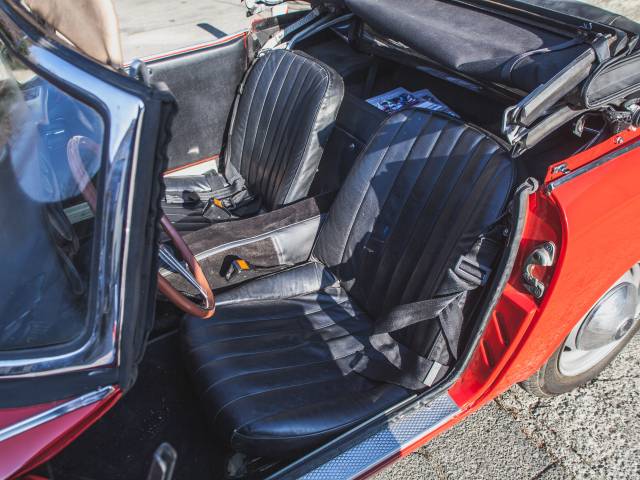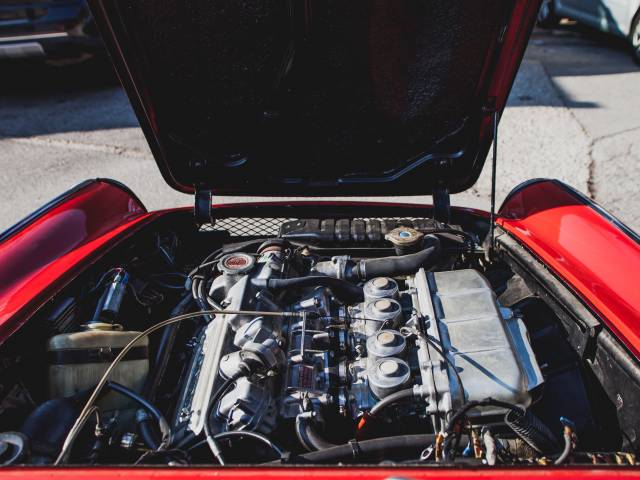 Honda S800 - Excellent état - Garantie
Dealer

away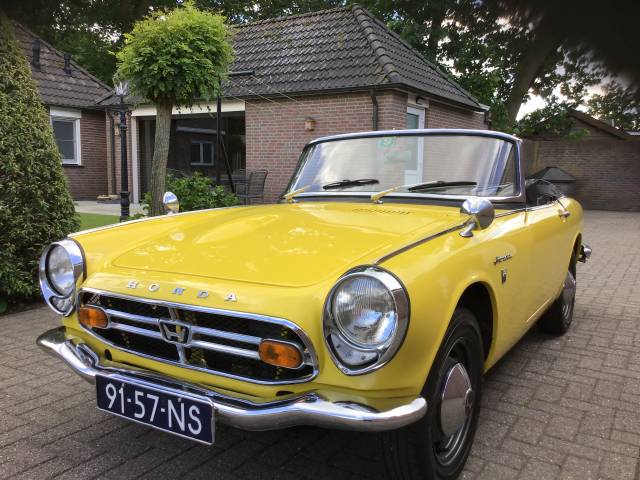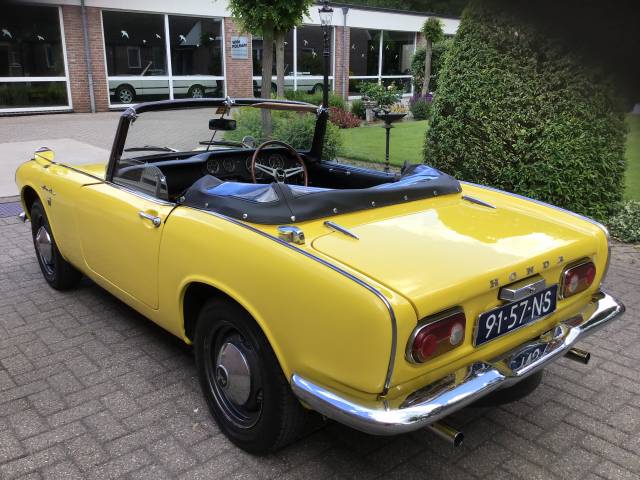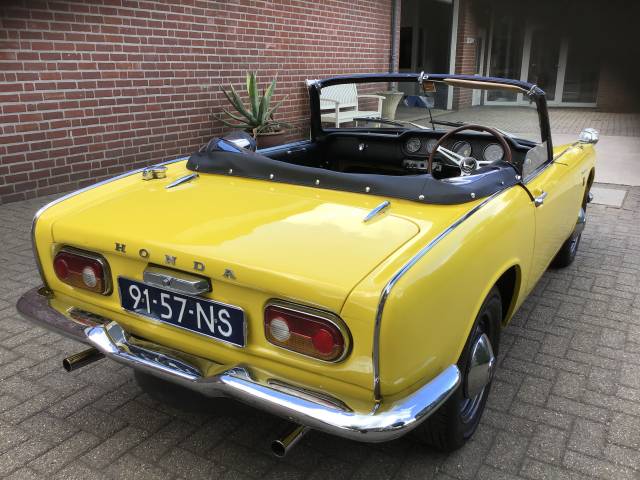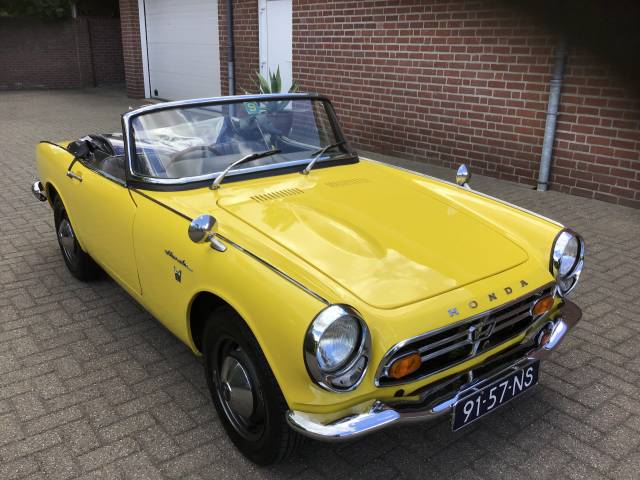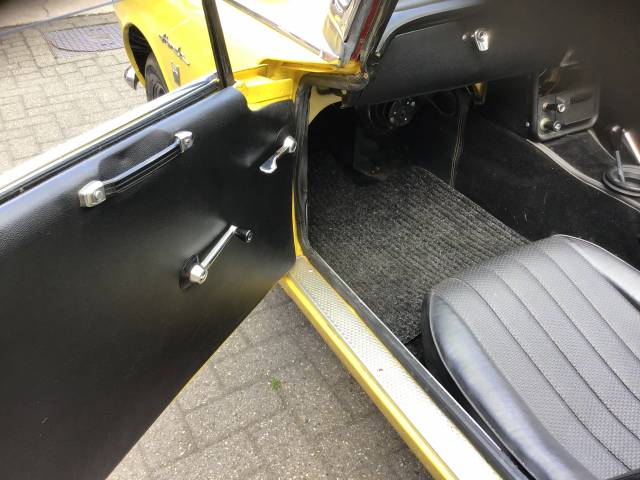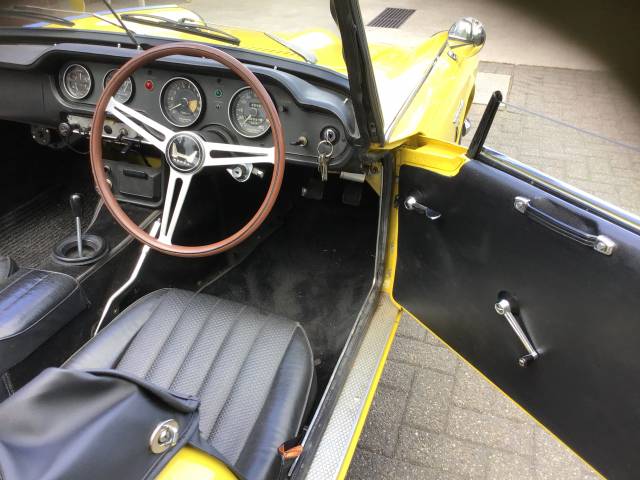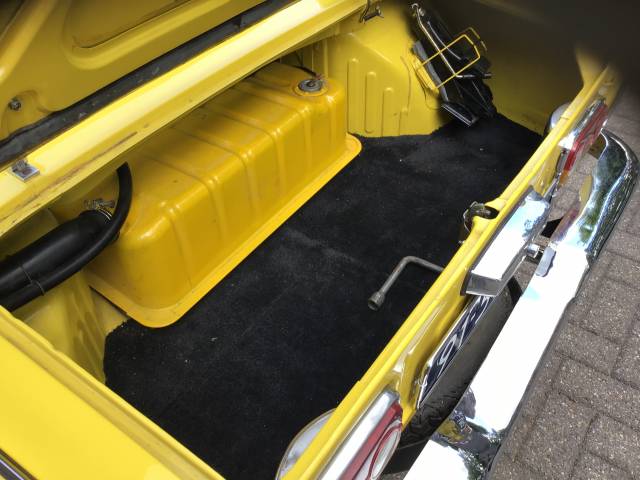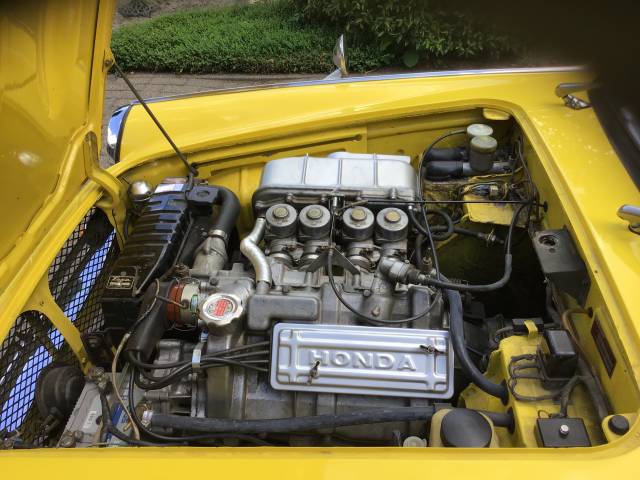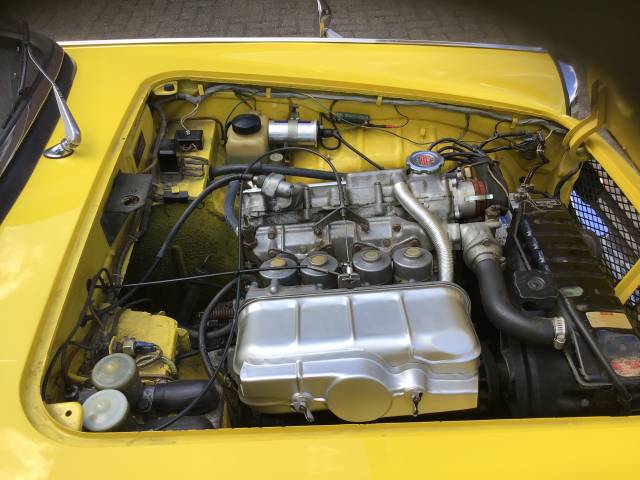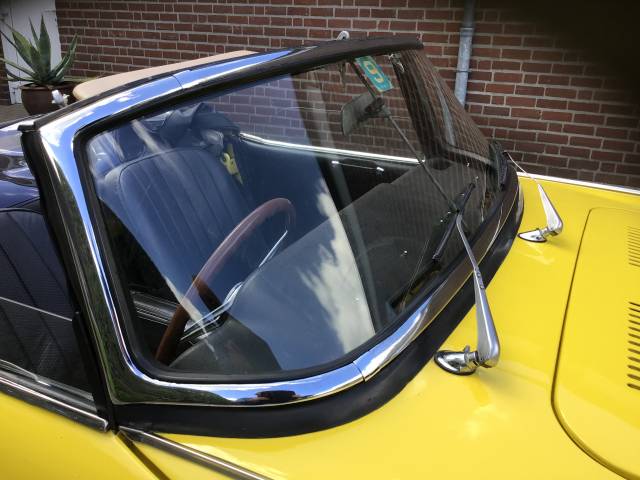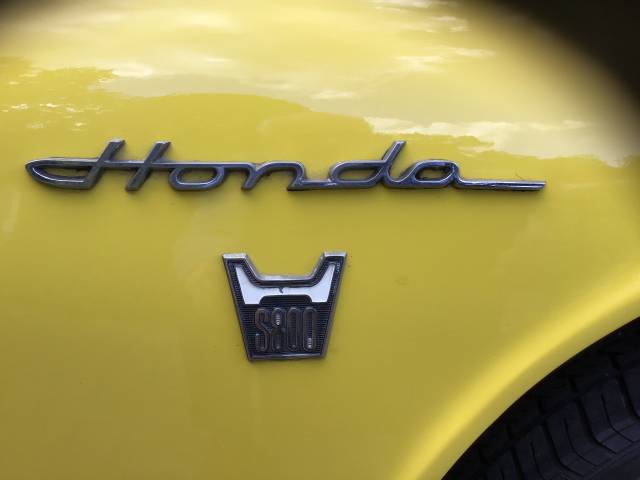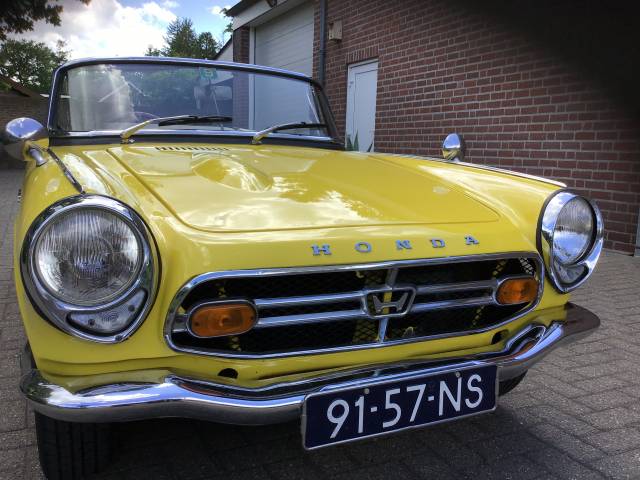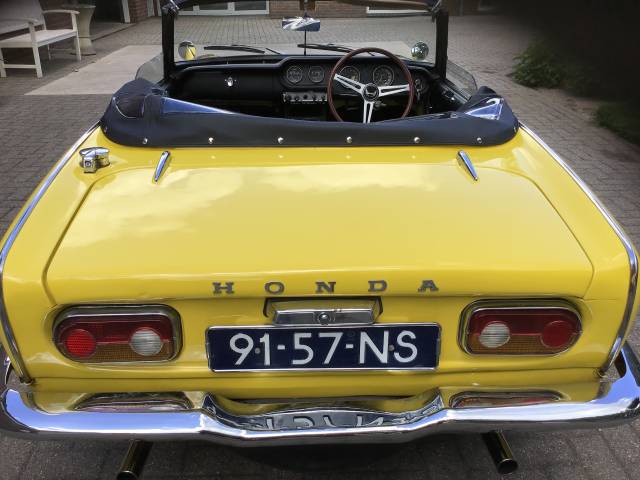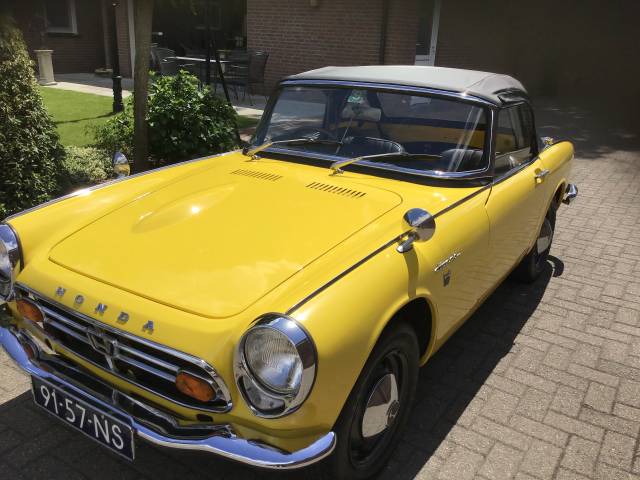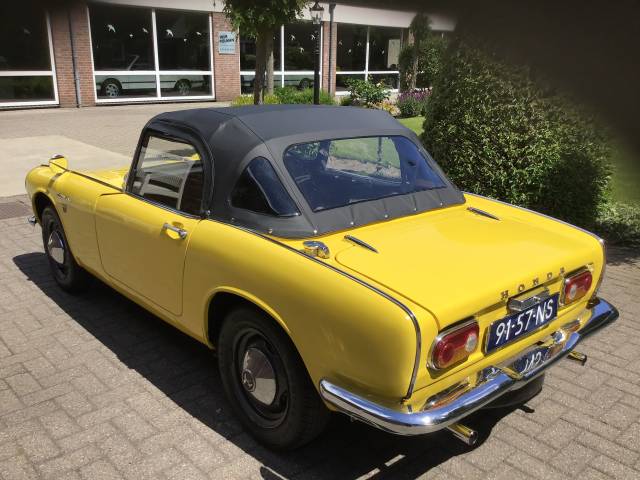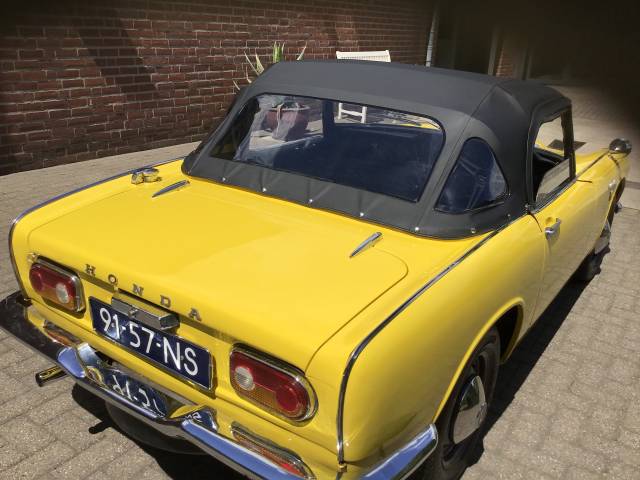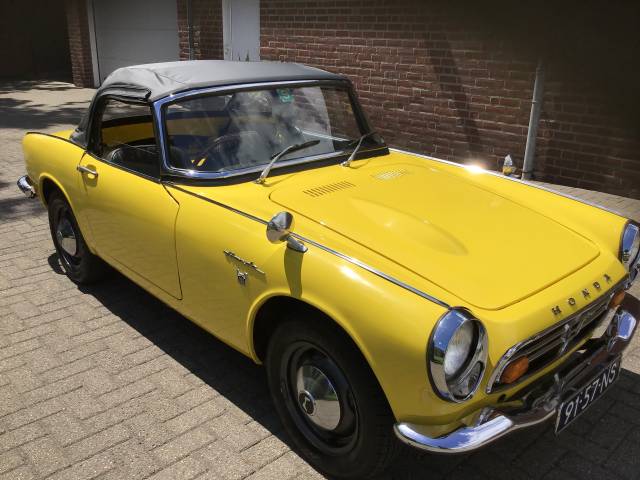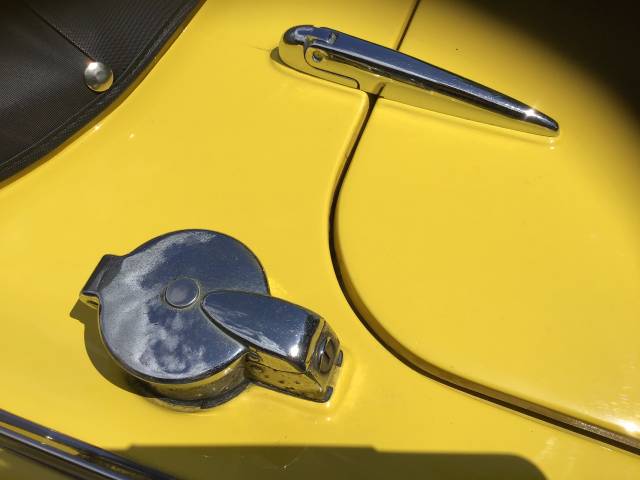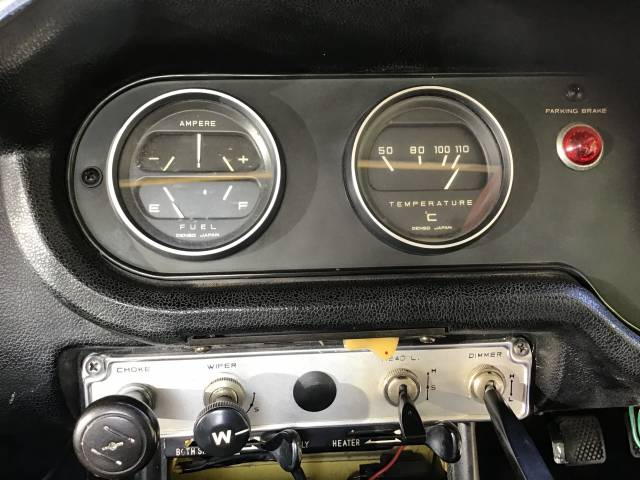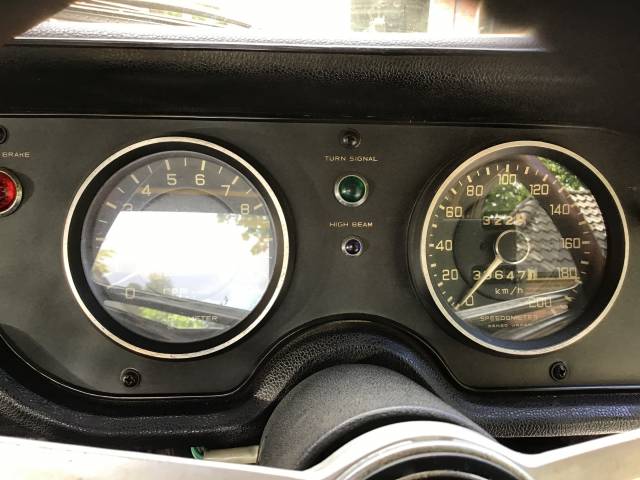 Dealer

away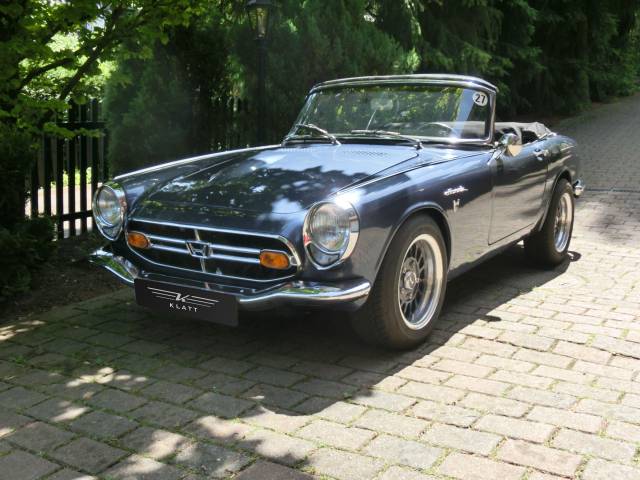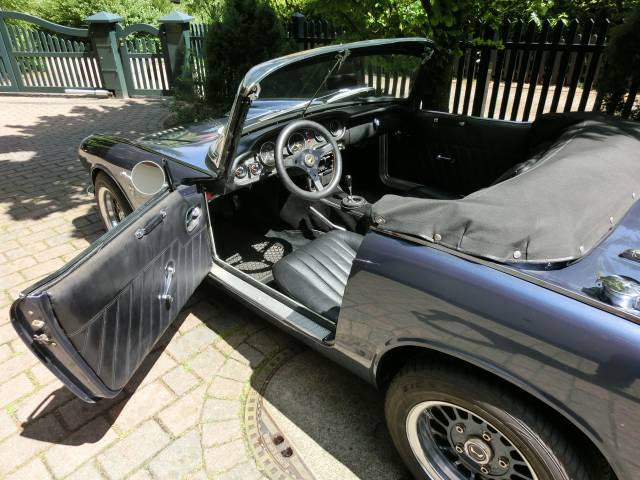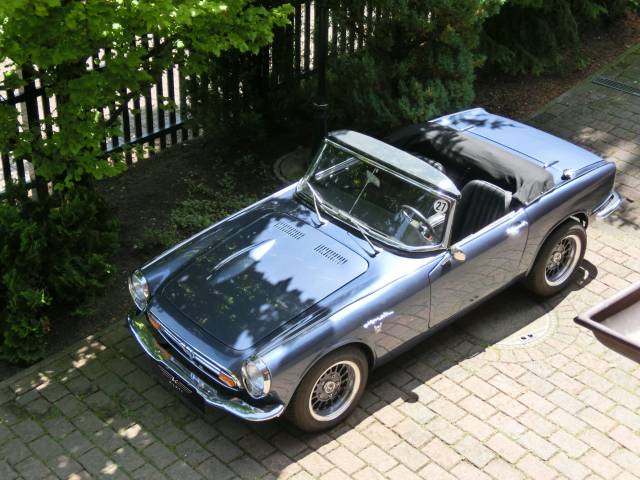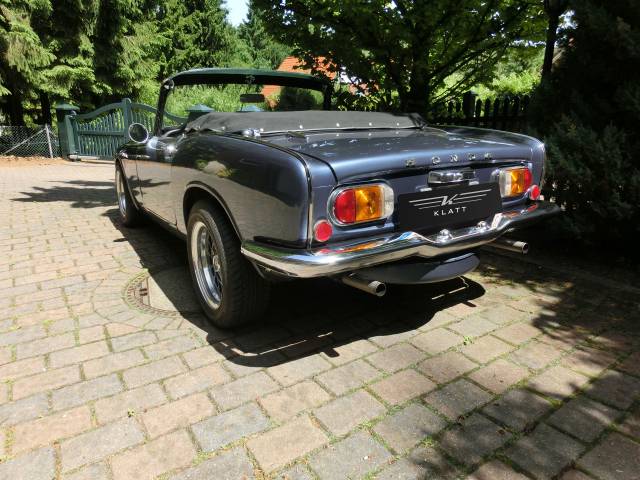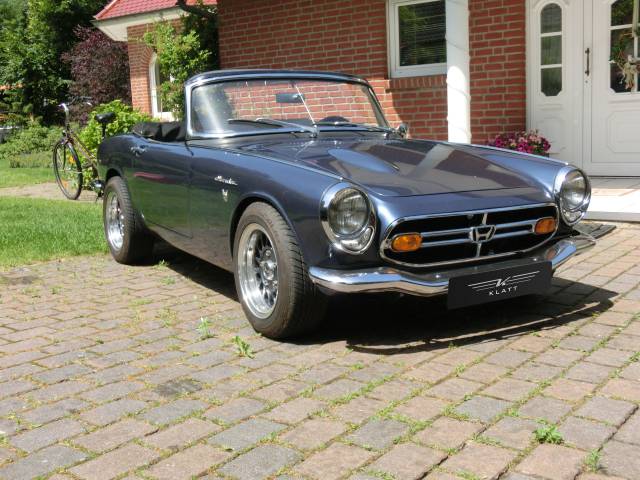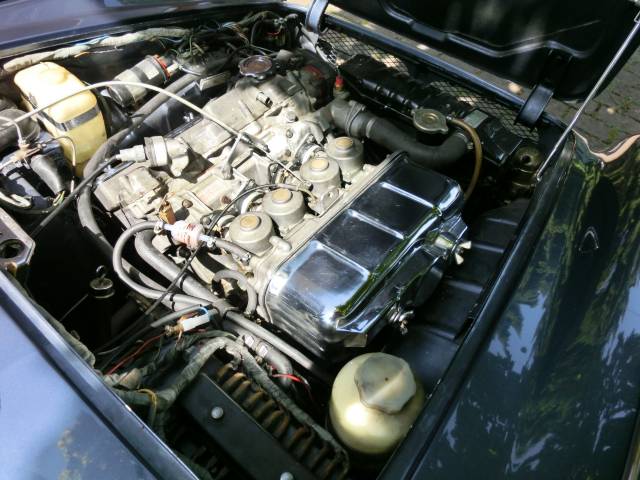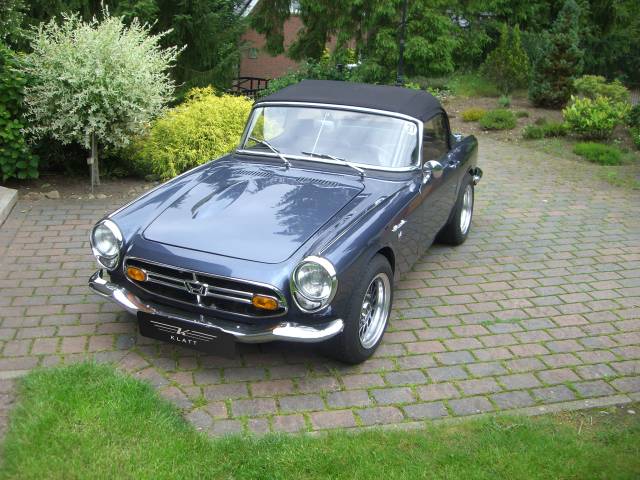 Cabrio
Dealer

away
Honda S800
Honda S800
At the Tokyo Motor Show in 1965, Honda unveiled the Honda S800 and went on to produce over 11,500 units of this 791 cc engined sports car. The Honda S800 was Honda's first 100 mph sports car, its new image car that gave economy along with performance.
1949:The Honda Motor Company is born
After business ventures dating back to 1937, mechanic Soichiro Honda founded the Honda Motor Company in 1949, and with business and marketing expert Tacheo Fujisawa, and Honda's technical talent, they started producing motorcycles, becoming the worlds largest manufacturer of motorcycles by 1964.
1963: Honda begin automobile manufacture
Building on the success of their motorcycle business, by now a billion dollar concern, in 1963 the Honda Motor Company ventured into automobile manufacture. Their first vehicle produced was a mini pick up truck, the T360, closely followed by a roadster sports car, the S500, with its chain driven rear wheels. Development continued and the S600 followed in 1964. Available as both a fastback coupé and a roadster, the car was successful, and over 13000 units were produced over the next 3 years.
1965: The Honda S800 is unveiled
The Tokyo Motorshow 1965 and the public sees the Honda S800 for the first time. Continuing technical development. With a high revving 791 cc straight-4 engine, and 35 mpg economy, Honda had produced a 100 mph sports car, available again as a S800 coupé or a S800 roadster. Initially featuring the chain driven rear axle and independent rear suspension.
Model development
After producing almost 1000 original Honda S800's, Honda updated the car, fitting a drive-shaft and a revised rear end featuring a Panhard rod and four radius rods. Shortly afterwards Honda added disc brakes, replacing the standard drum brakes. The introduction of the S800 M, with an eye on the potential American market that was subsequently unrealised, saw further refinements. The updated Honda S800 was fitted with safety glass,lean burn carburation, external side marker lights, dual circuit brakes and the interior door handles were flush mounted. These were the last updates to the Honda S800 and production ended in 1970. Indeed the car was to the last roadster released until 1999 when the S2000 was introduced.
Honda S800 RSC Racecar
In 1968, Honda introduced its Honda S800 RSC Racecar, RSC: racing service centre. With its modified 873 cc engine providing further power than the stock motor, the Honda S800 RSC enjoyed some memorable victories including winning its class in the 12 Hours of Suzuka race, and in defiance of its more powerful competitors, coming 3rd overall in the race.