Honda NSX Classic Cars for Sale
3 Offers for Honda NSX found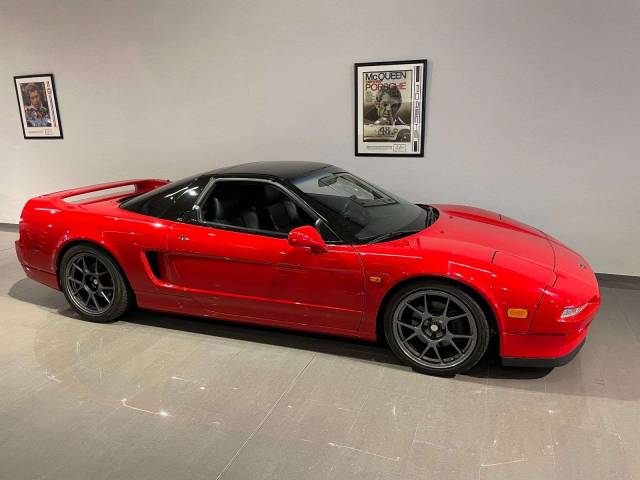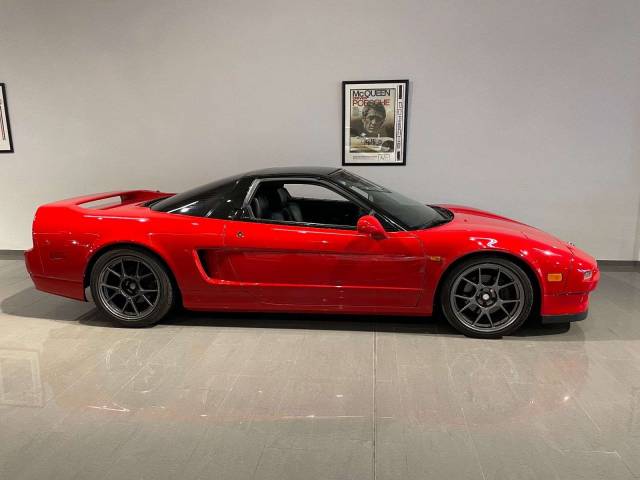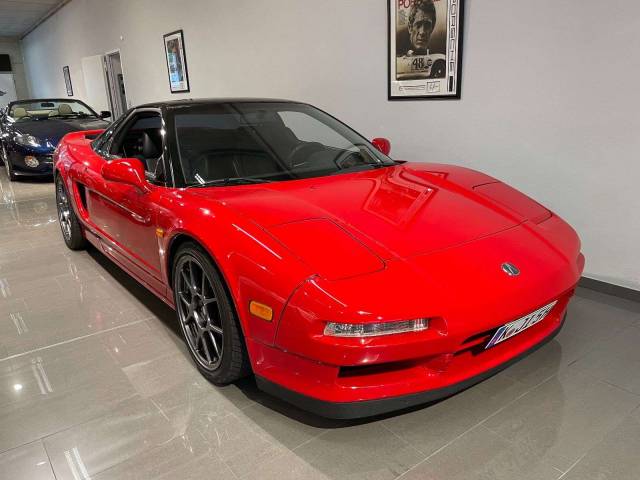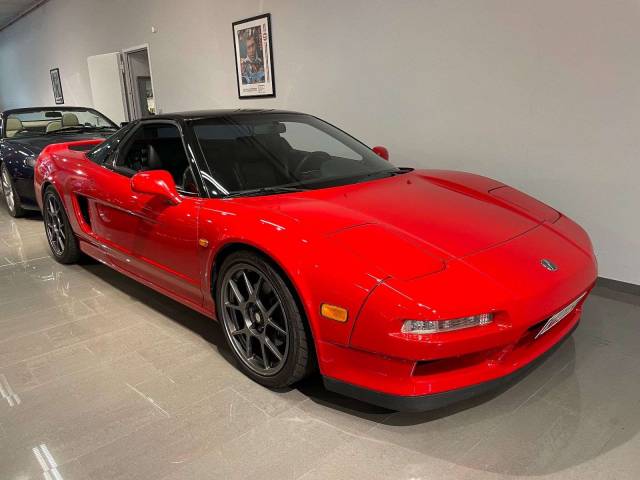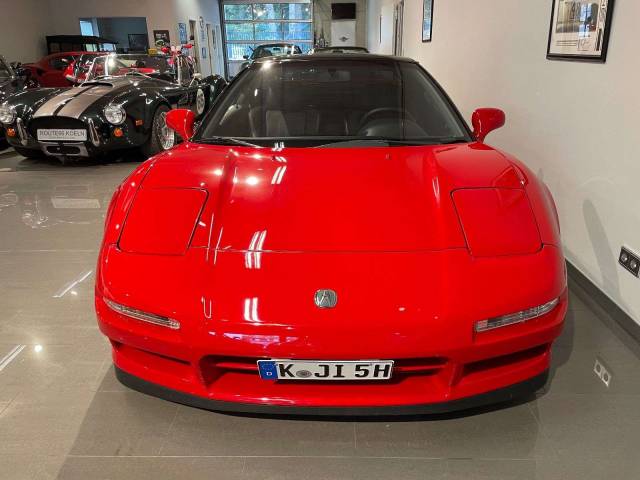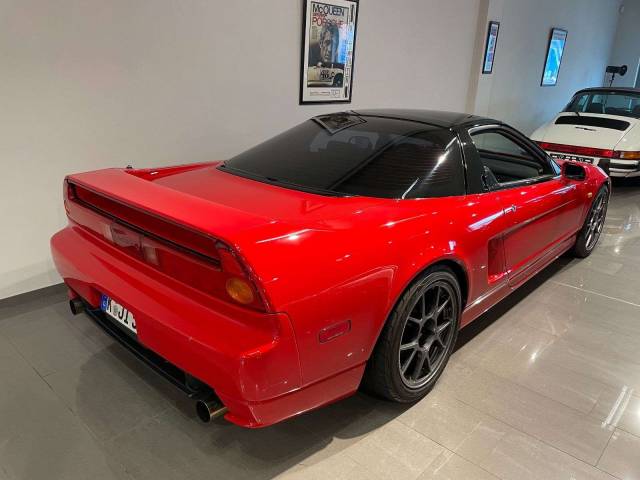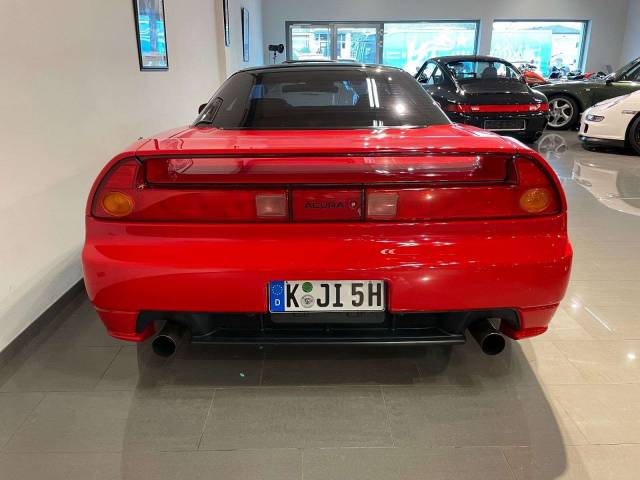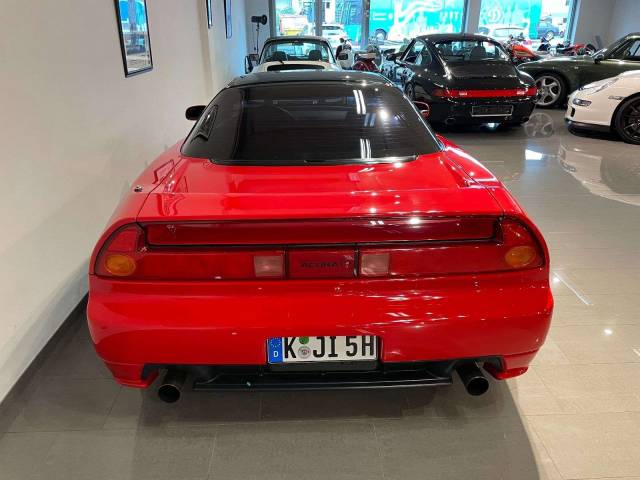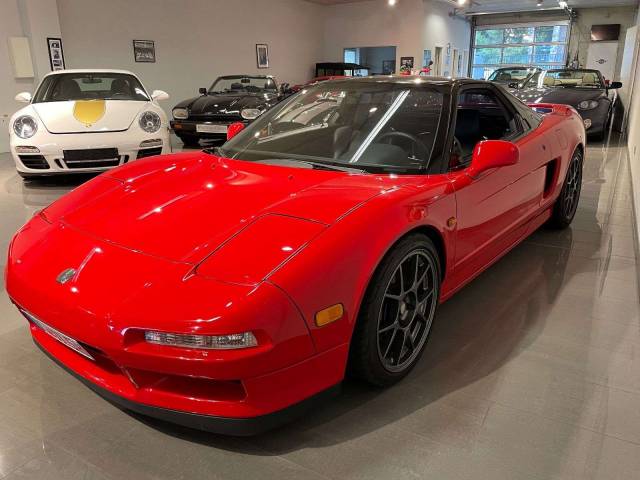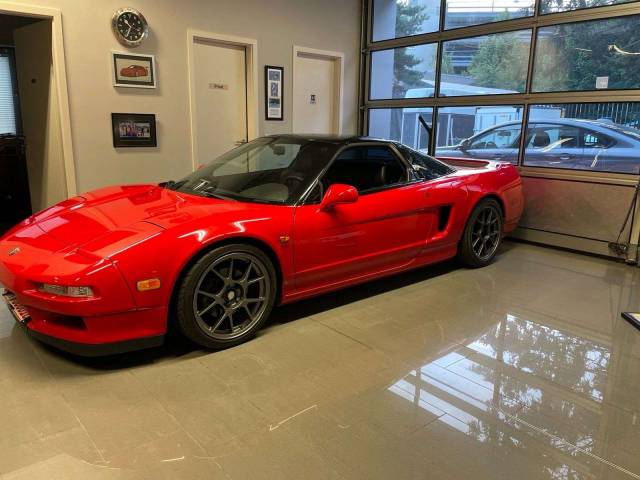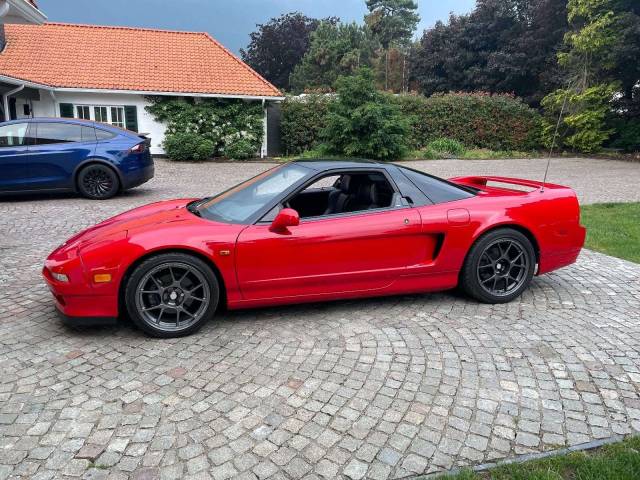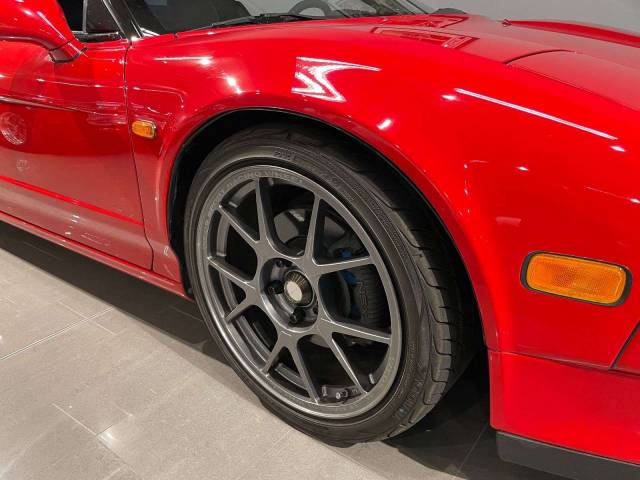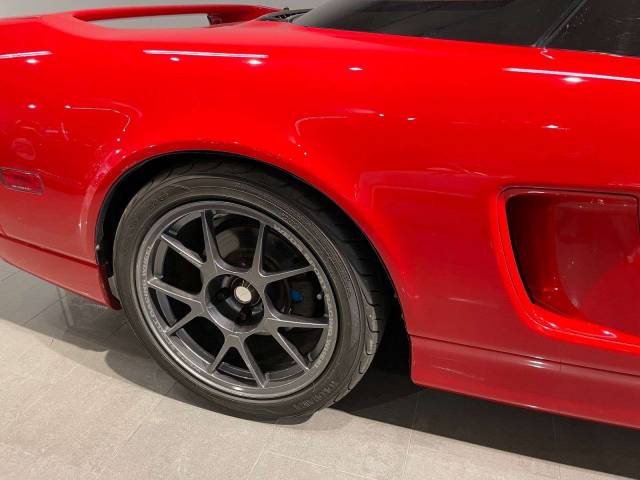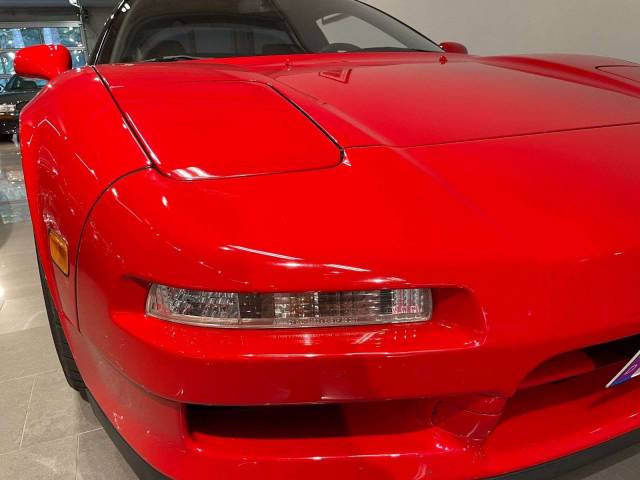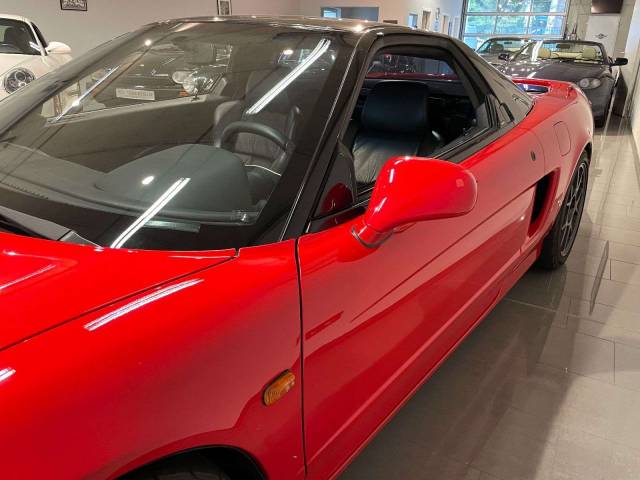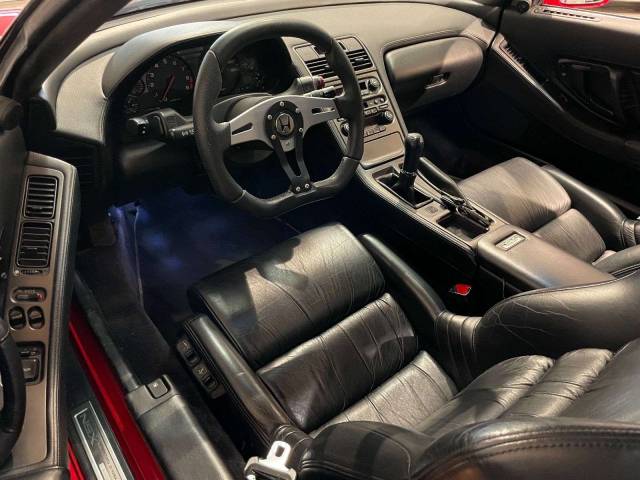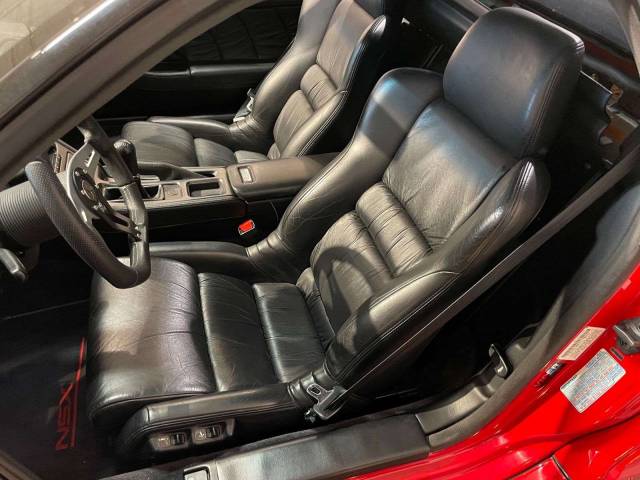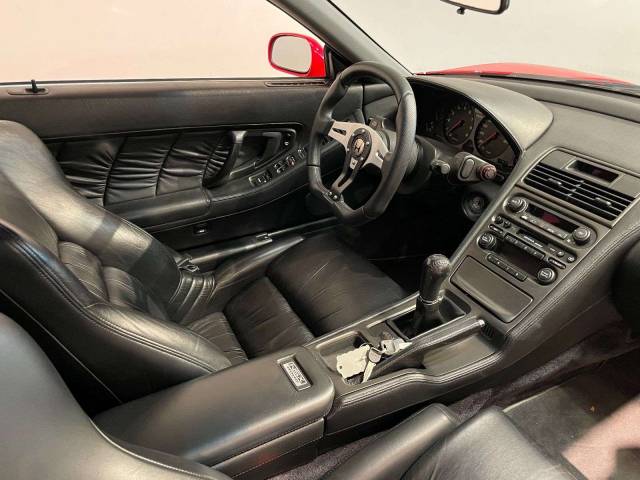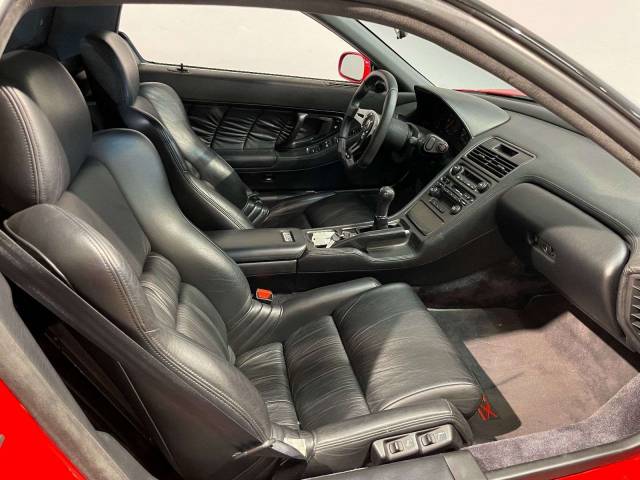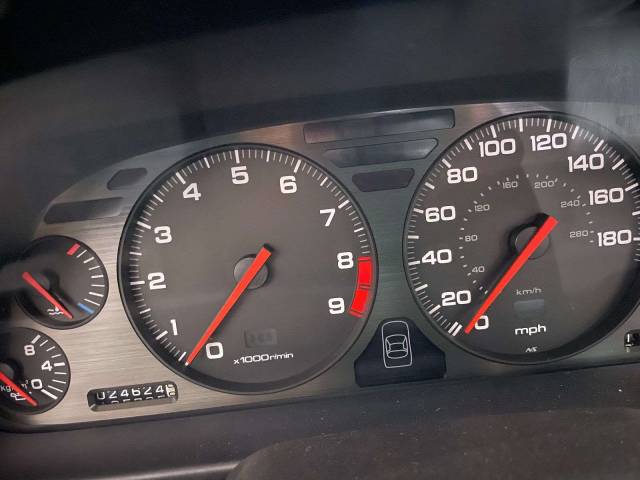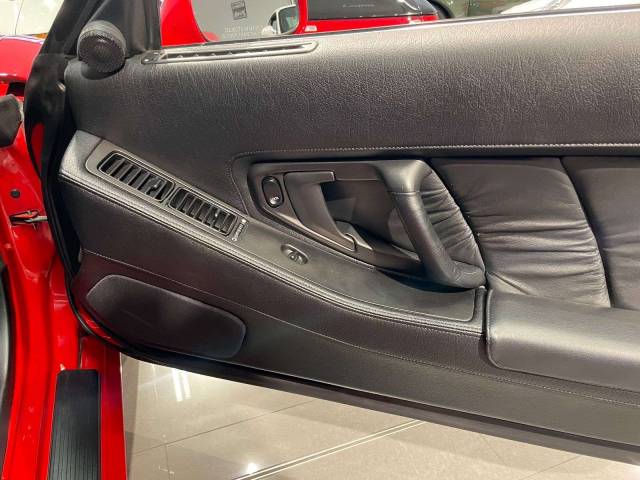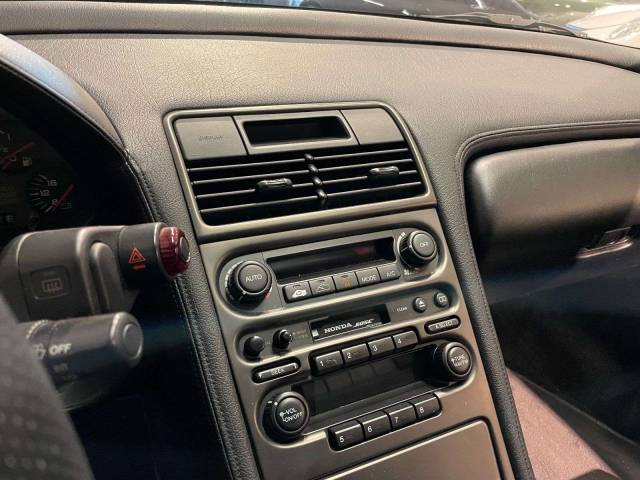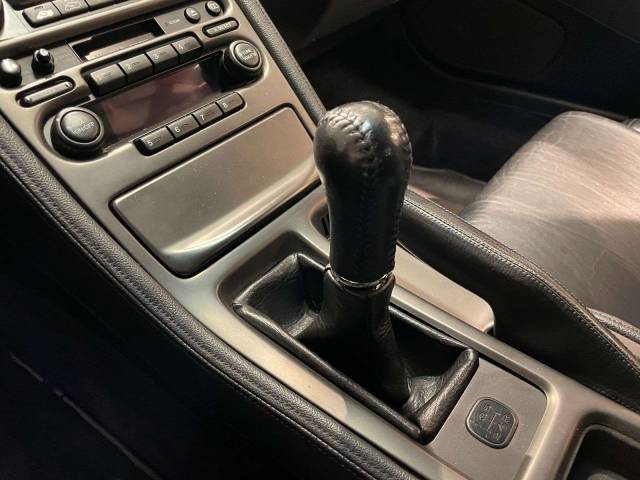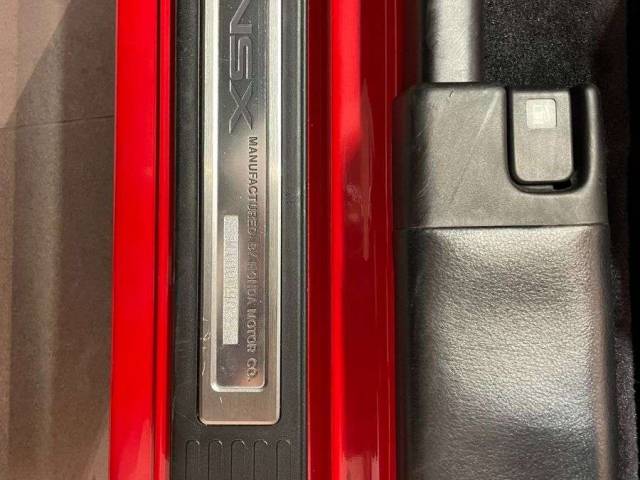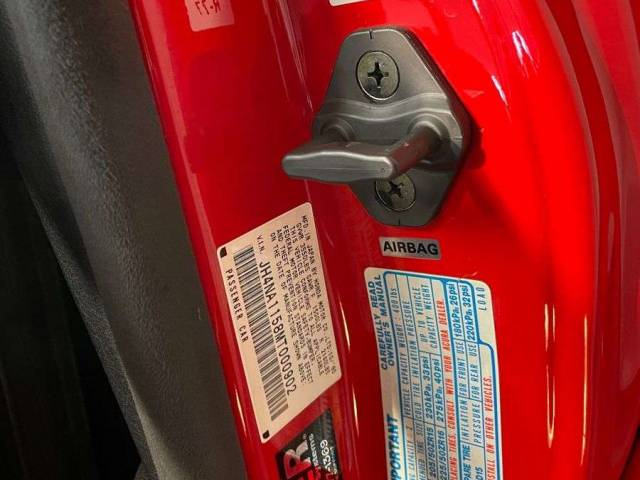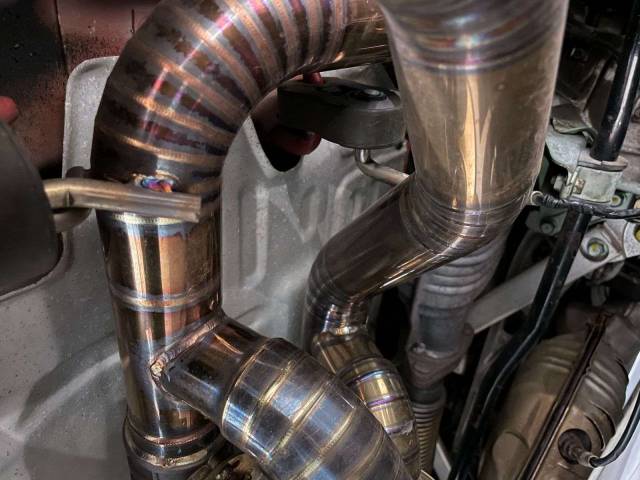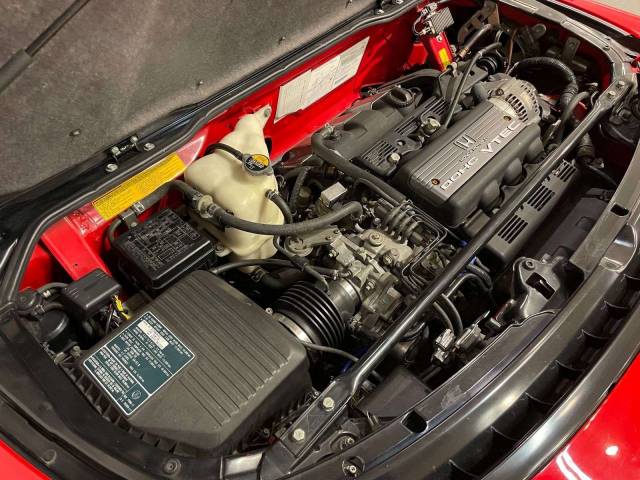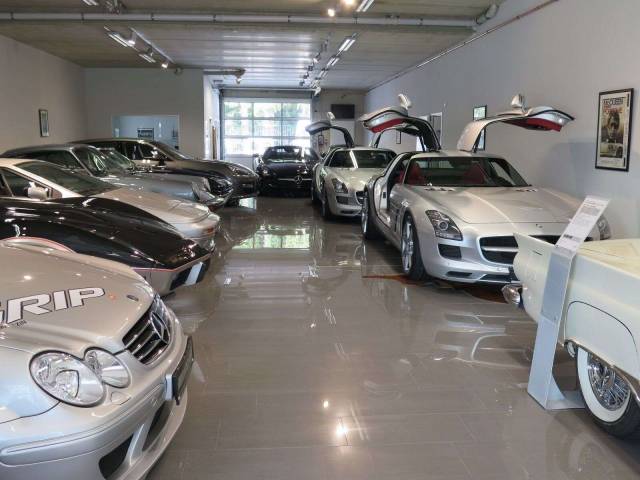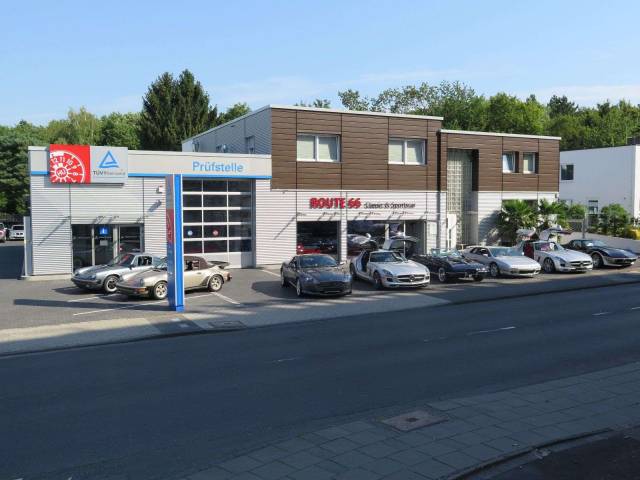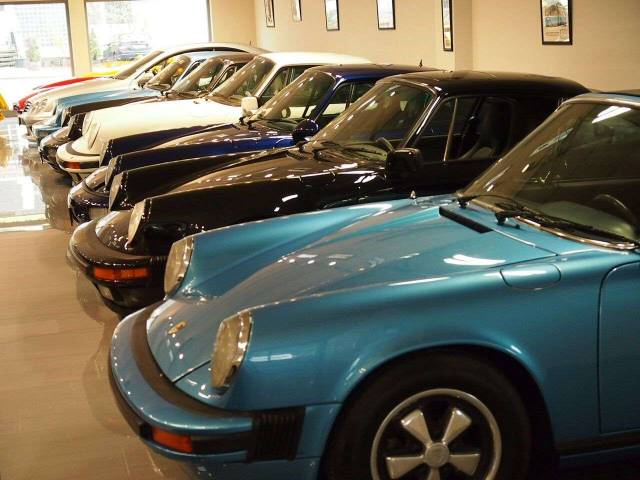 Honda NSX  3.0 org.39300km ,KW3,17 Alu ,Extras,Acura
Dealer

away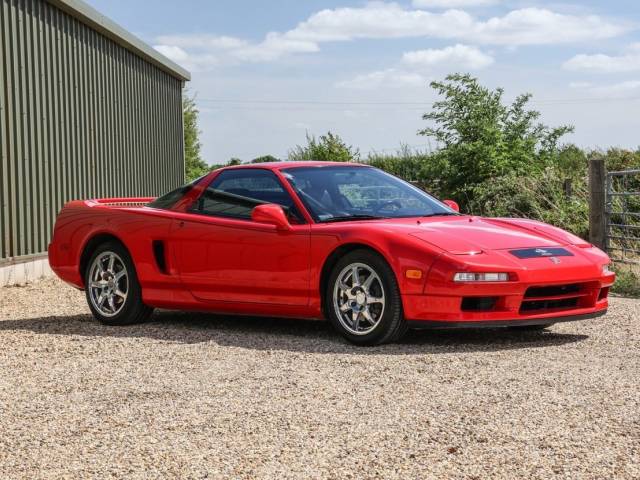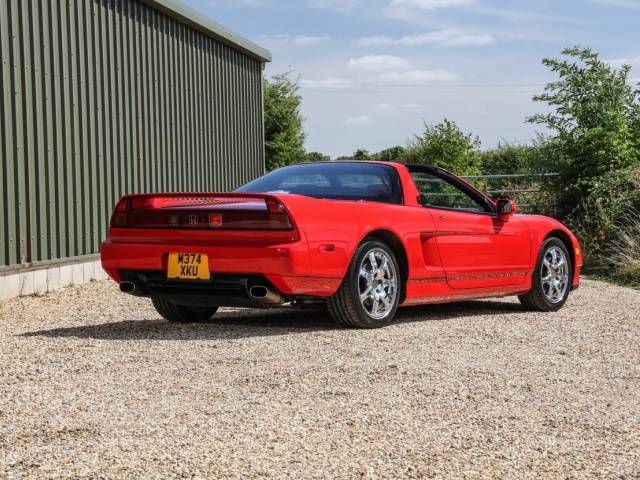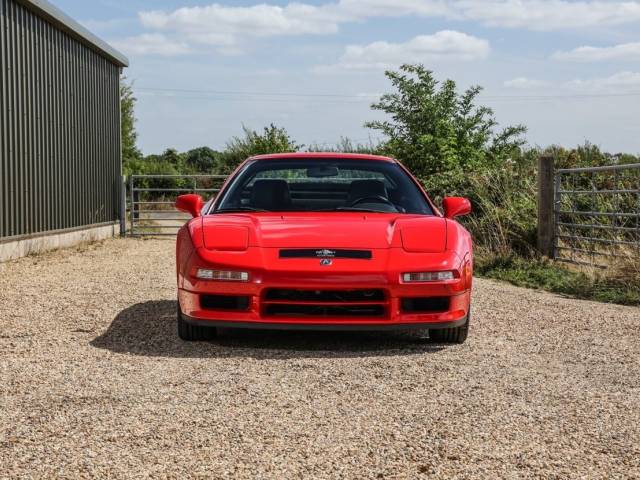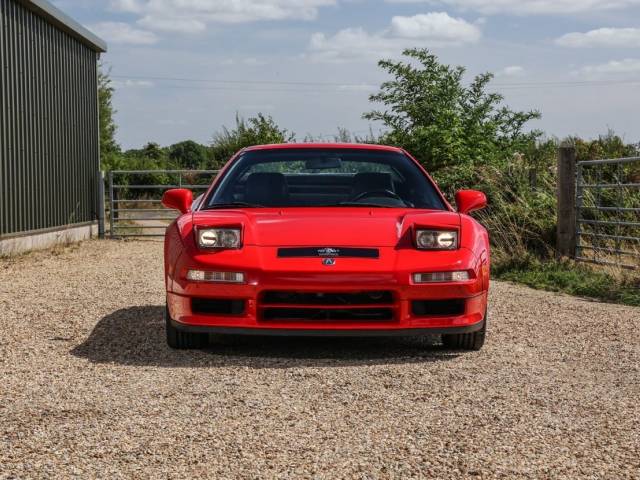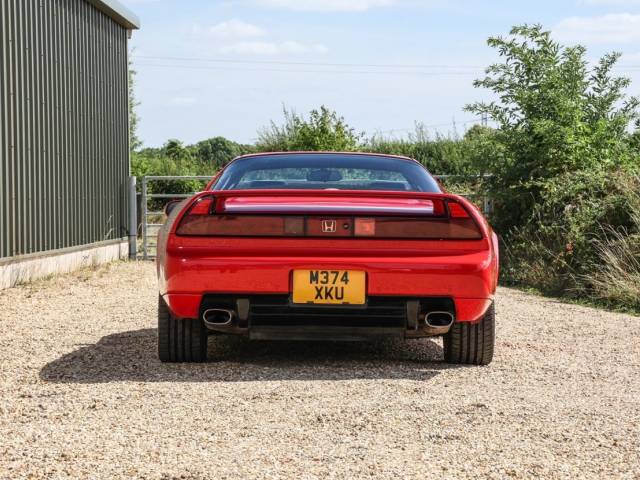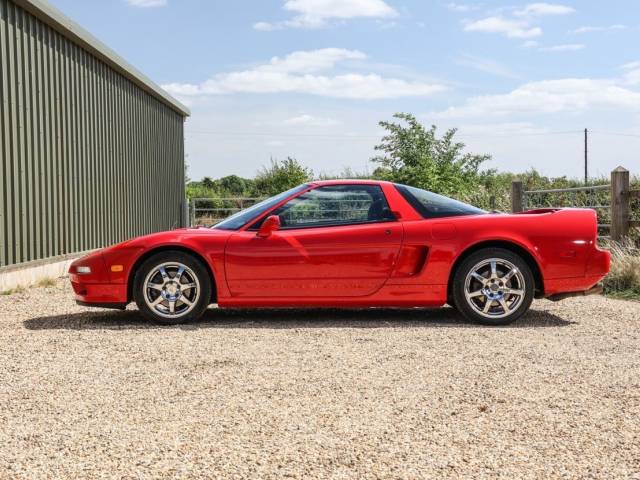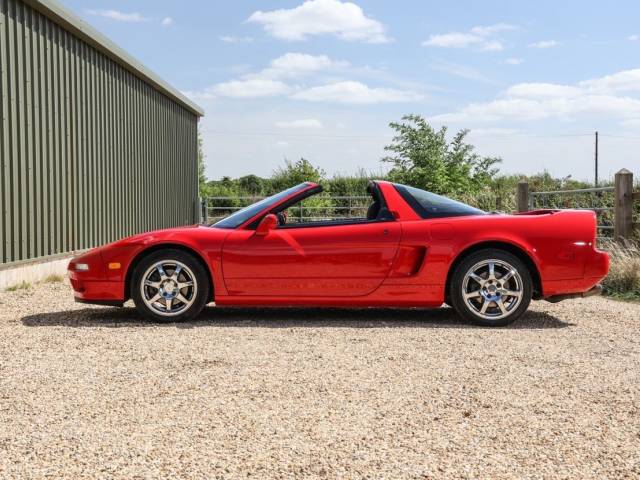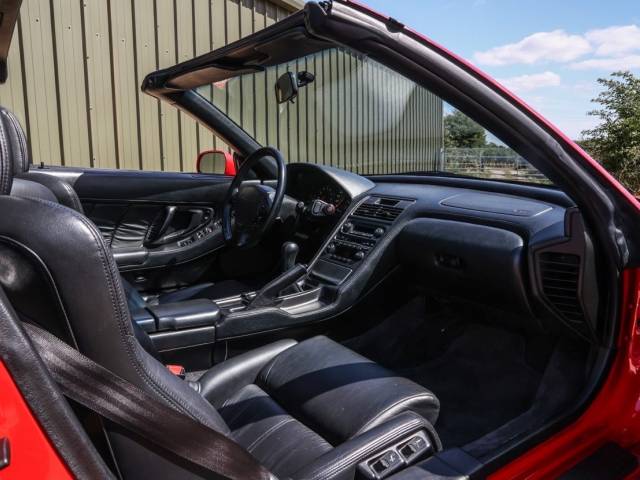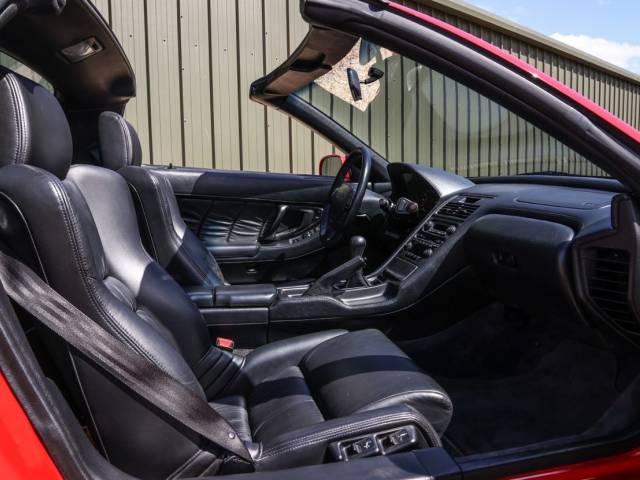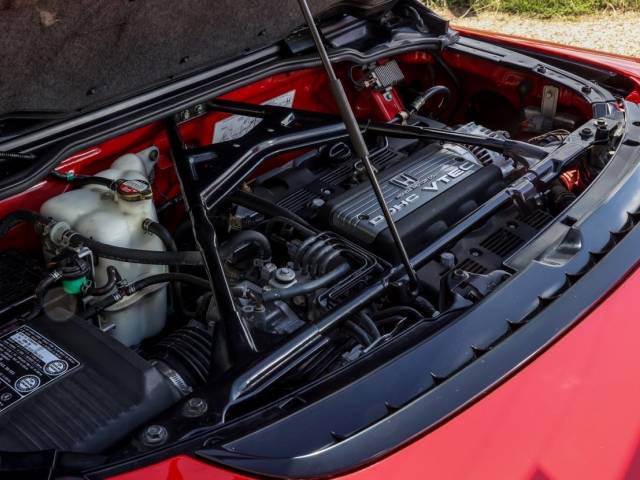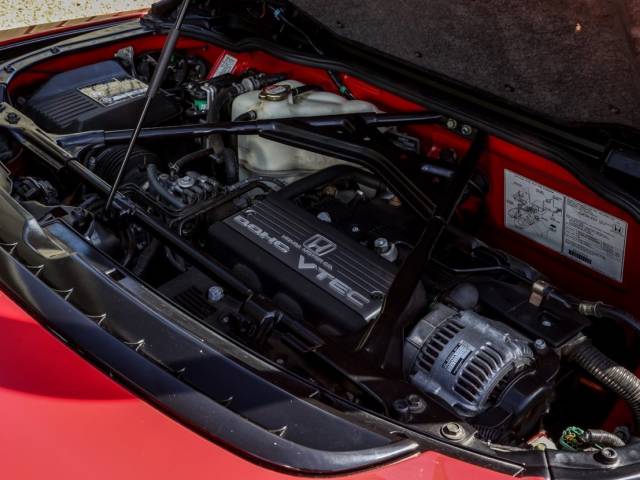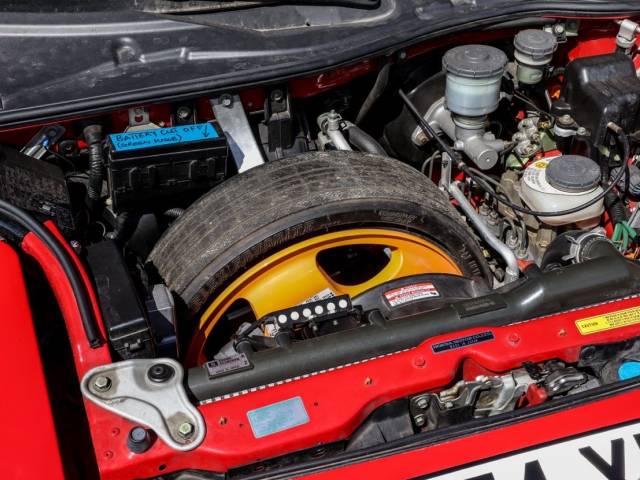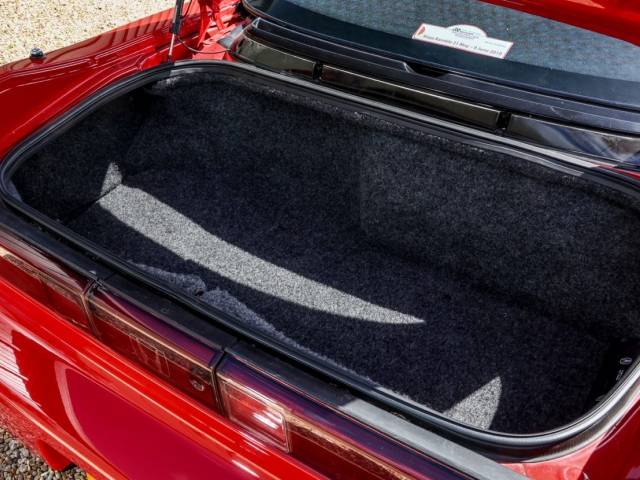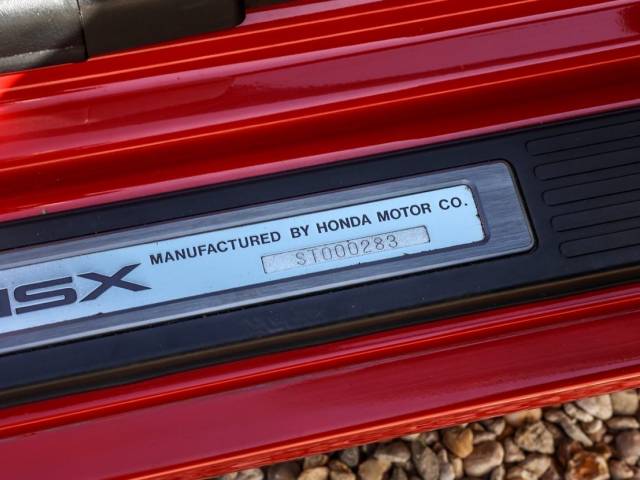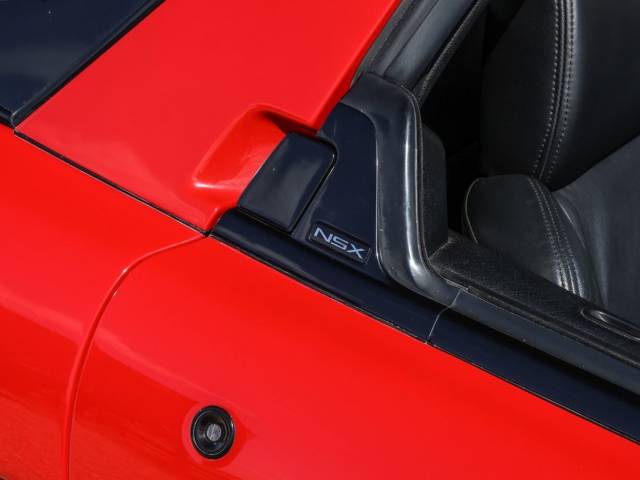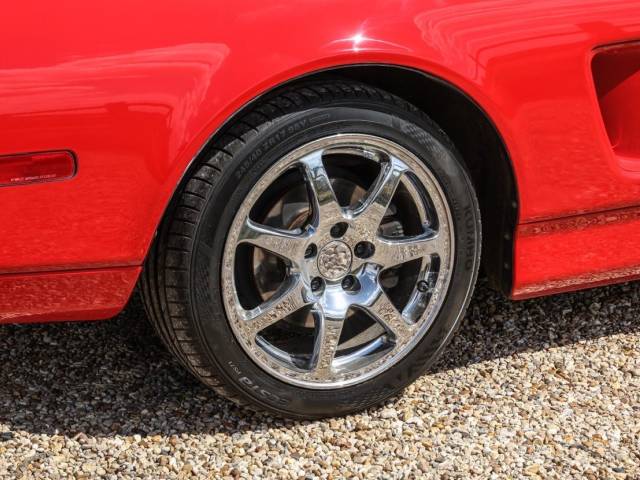 Dealer

away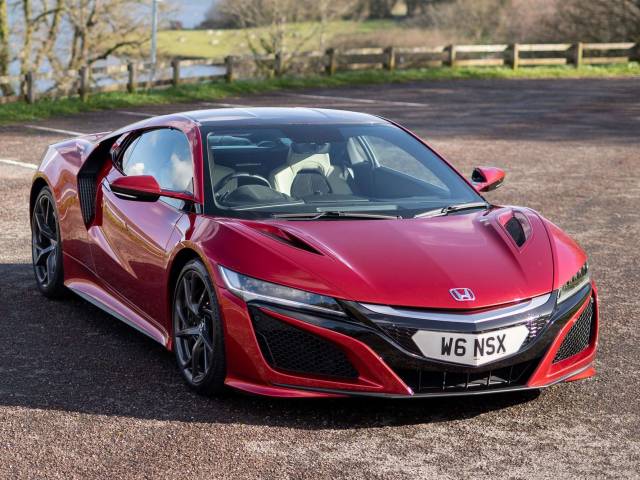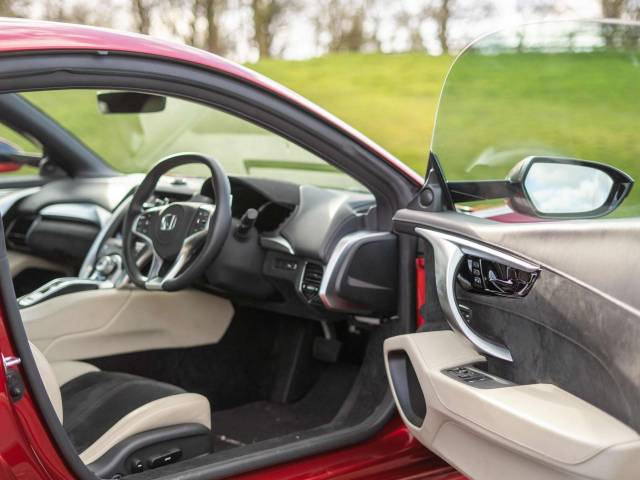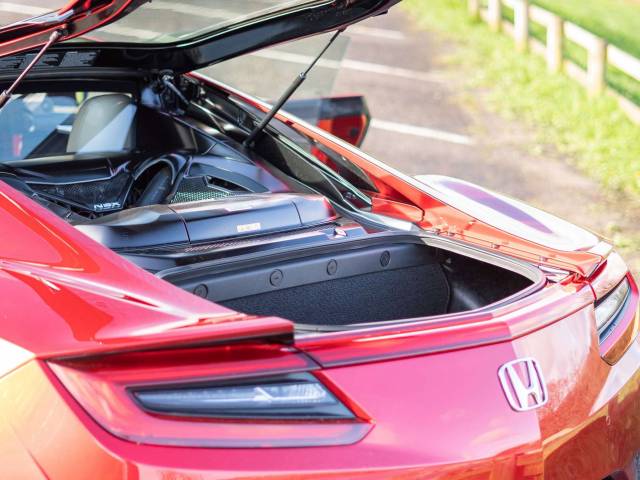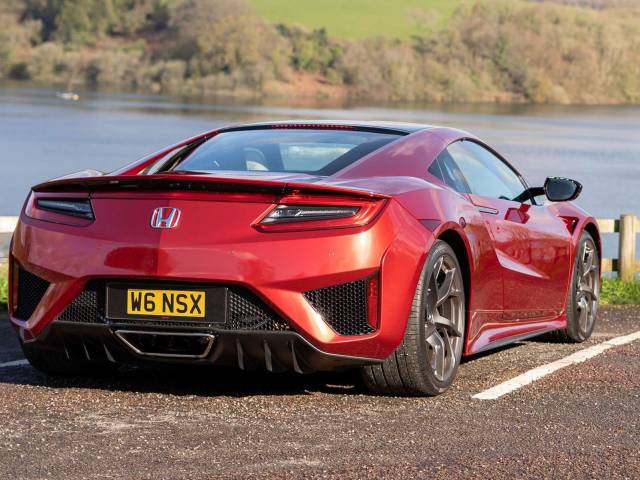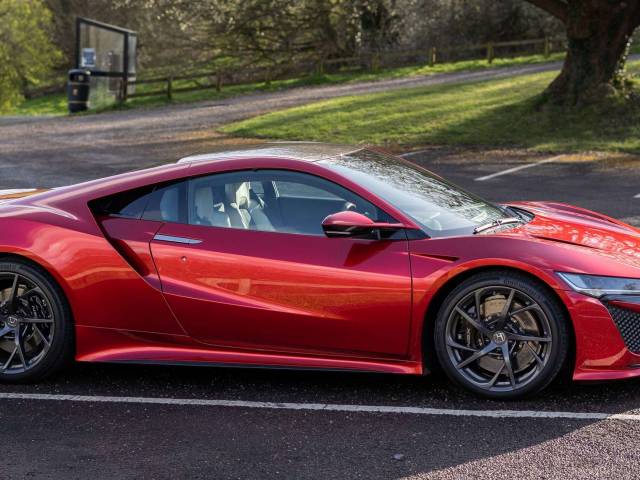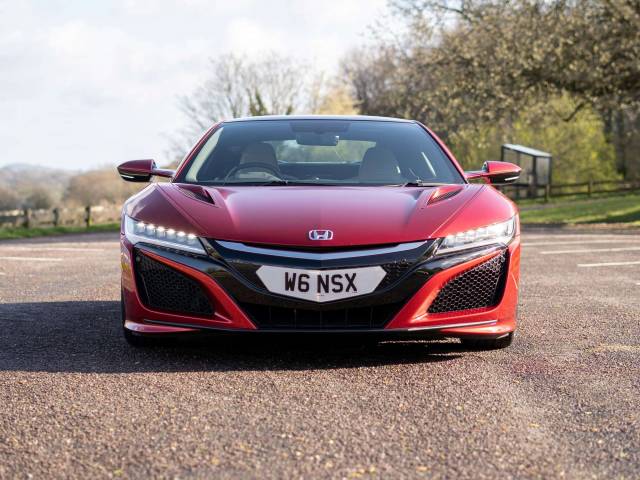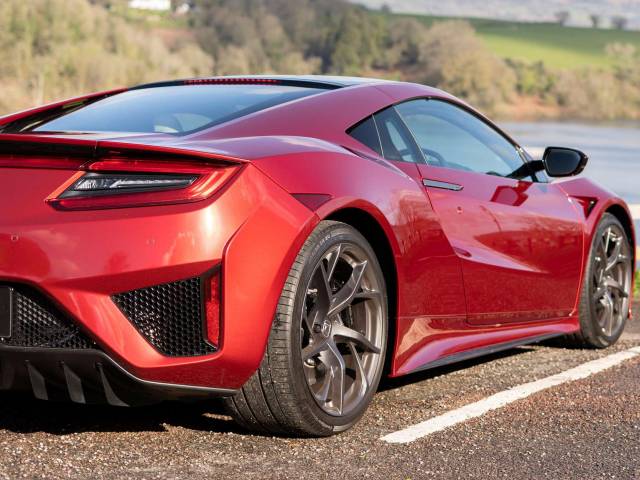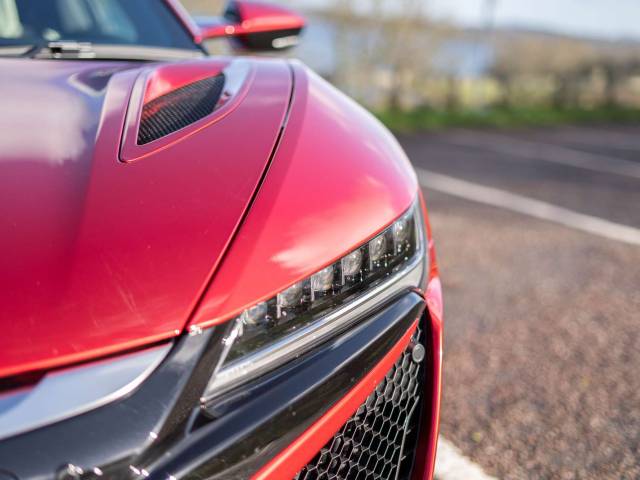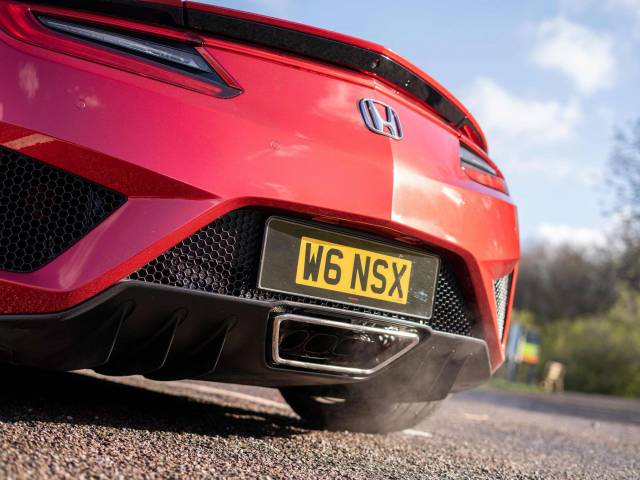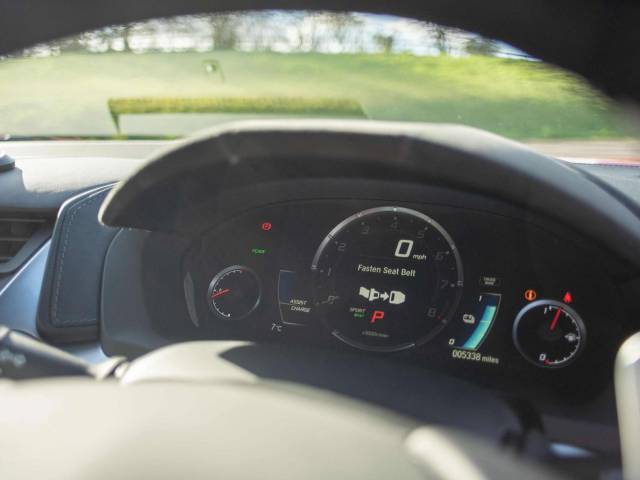 2018 Honda NSX (NC1)
Dealer

away
Honda NSX
Inspired by the F-16 fighter jet and handling perfected by Formula One World Champion Ayrton Senna, Japanese car manufacturer Honda built the NSX to compete against Porsche, Lamborghini and Ferrari. Destined to impress on the road and the racetrack, the Honda NSX needed to be light-weight, fast and stylish. With cash being no issue for the F1-winning affluent company, Honda used a select team to get their 1984 concept car on the road.
Produced from 1990 onwards, the first generation Honda NSX was a two-seater sports car styled by Italian car designer and coachbuilding company Carozzeria Pininfarina, who's client list includes Maserati, Alfa Romeo and Ferrari. There were five editions of the NSX, though, with the exception of a removable hardtop, its appearance remained the same
History of the the Honda NSX
The Honda NSX was initially concept car HP-X (Honda Pininfarina experimental). Shigeru Uehara, Honda's executive chief engineer, was under strict instructions that the NSX needed to be faster than its rivals, and set the Ferrari 348 as the benchmark; the name changed to NS-X: N for new, S for sportscar. Uehara, with aerodynamics in mind, used the F-16's design, inside and out, to conceptualise the Honda NSX. Together with Chief Designer Masahito Nakano, Uehara selected 200 of Honda's finest to build the NSX using only the best pioneering technology and material – this was a car built to show-off and impress.
Ayrton Senna, who had three F1 wins under his belt for Honda, put the Honda NSX through its paces and forced changes to the suspension and chassis until the NSX was tuned up to race level.
The Honda NSX was launched at the Tokyo Motor Show and the Chicago Auto Show in 1989. The decision was made to drop the dash in NS-X before it went on sale in Japan, Hong Kong and North America in 1990. The result of much experimentation delivered a car which was well-received. The NSX was fast: Honda engineered a naturally aspirated 3.0 L 270hp VTEC V6 engine to power it. And it was light at 3,010 lb: built on an aluminium monocoque chassis.
The Honda NSX-R was the 1992 race edition. The NSX-T, with its removable targa top, was launched in 1995. In '97 came the NSX-S and the NSX-S-Zero.
NSX special edition and racing models
The NSX once entered the SCCA World Challenge, was used a safety car at the Suzuka circuit and the Japanese Grand Prix, and saw three years at 24 Hours of Le Mans (1994, 1995, and 1996). Fifty-one Alex Zanardi special editions were built in 1999. The NSX was also the car of choice for the Japanese police.