Ferrari 550 Classic Cars for Sale
7 Offers for Ferrari 550 found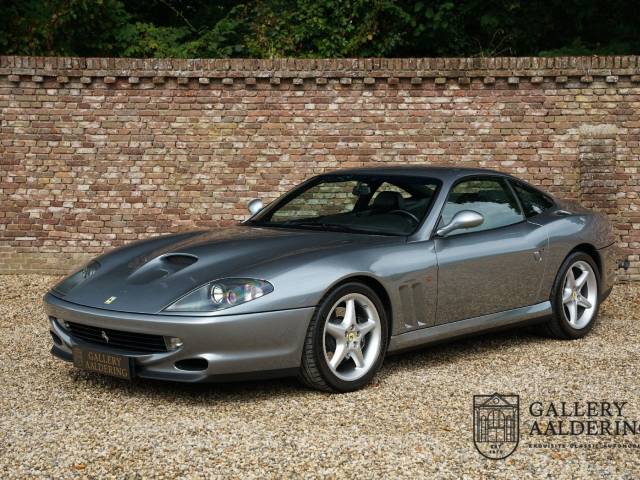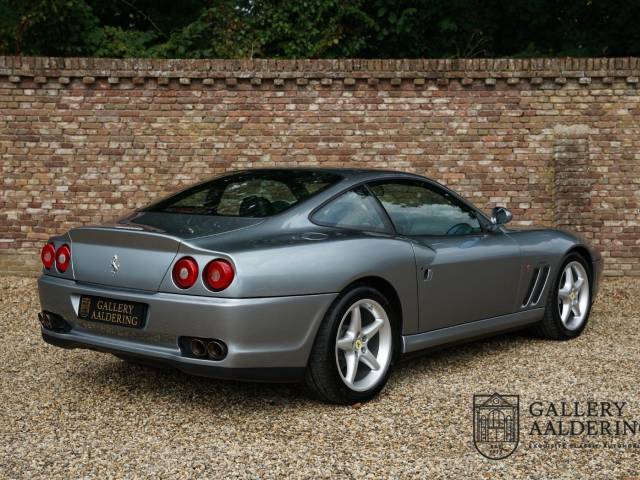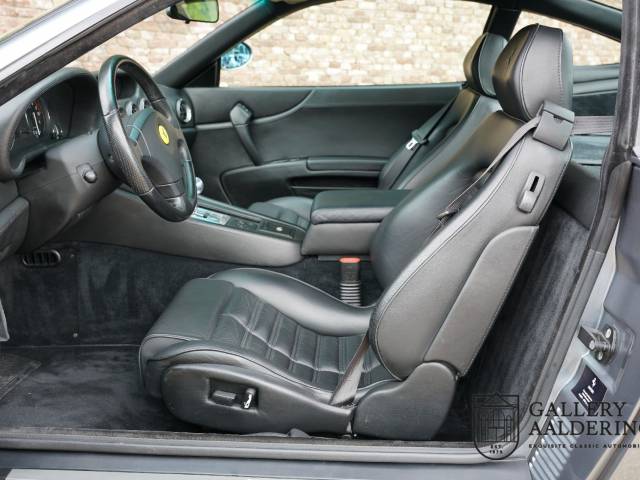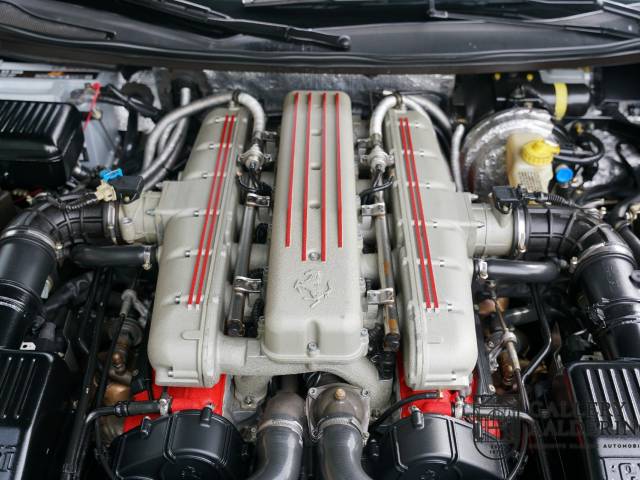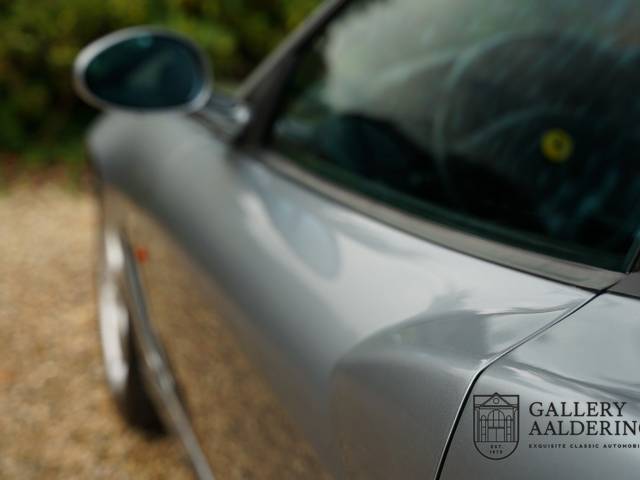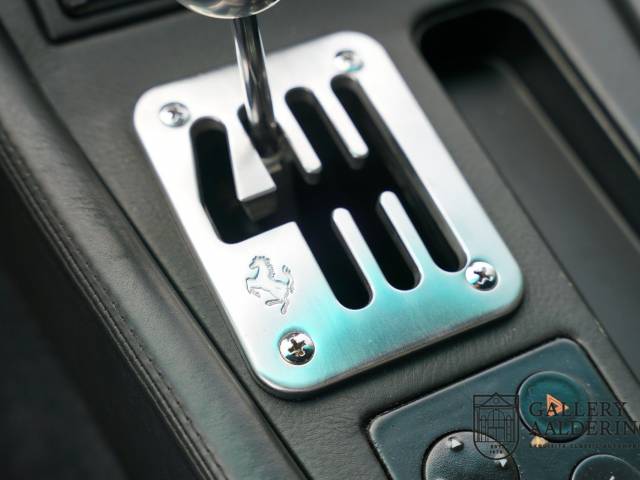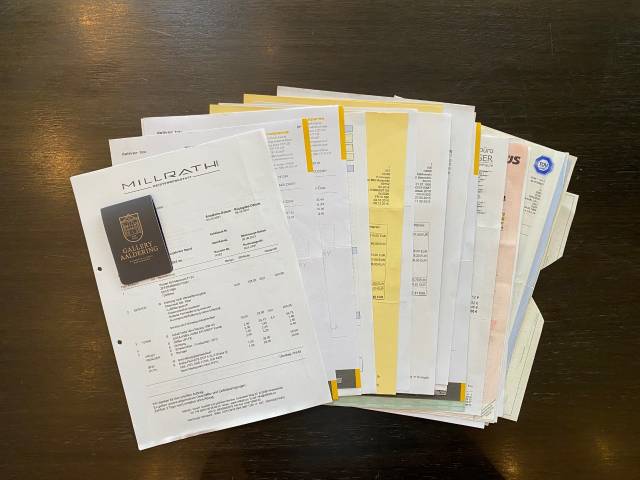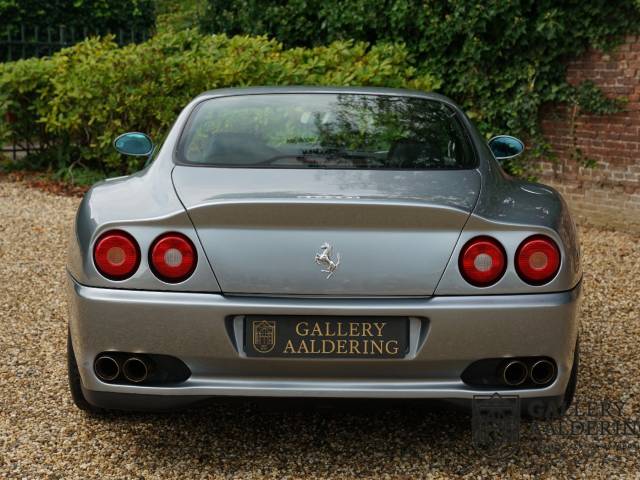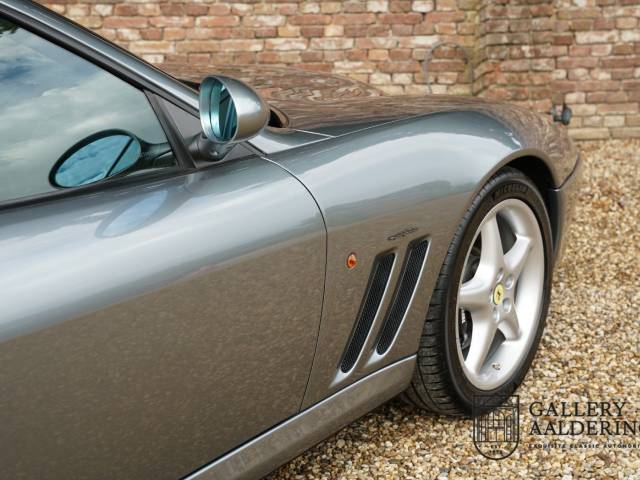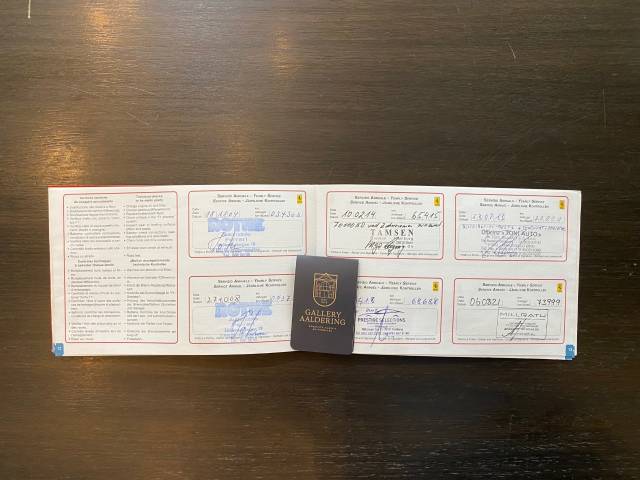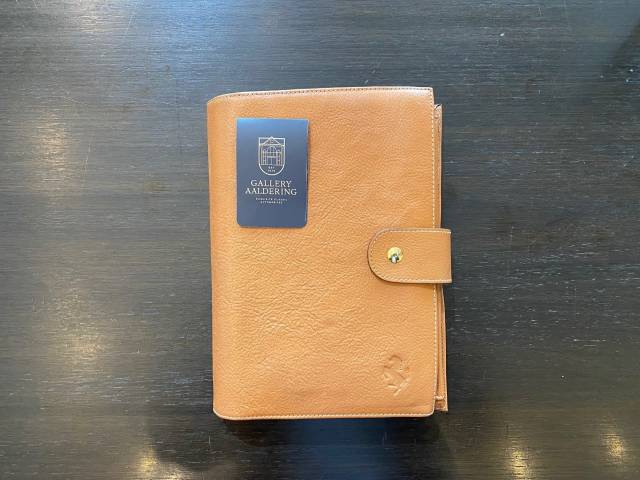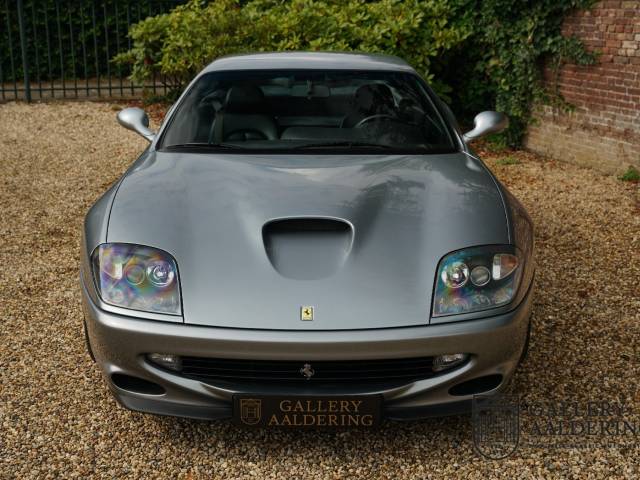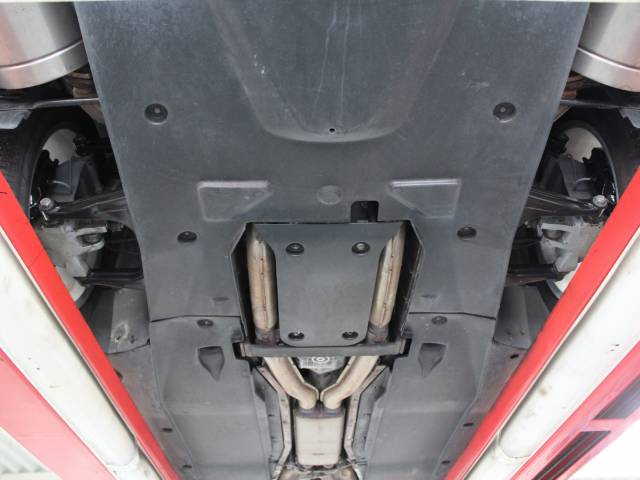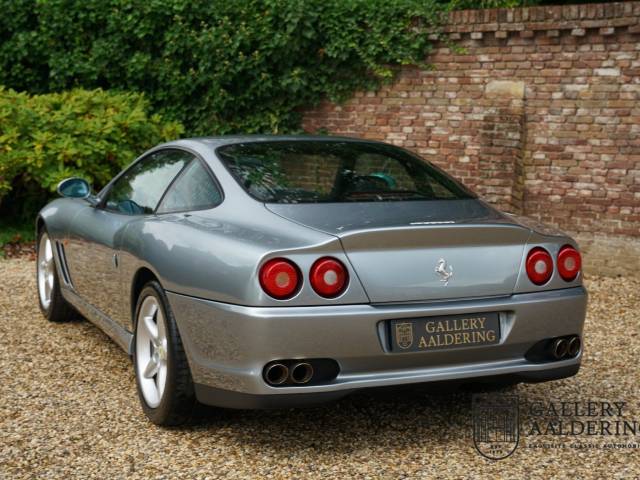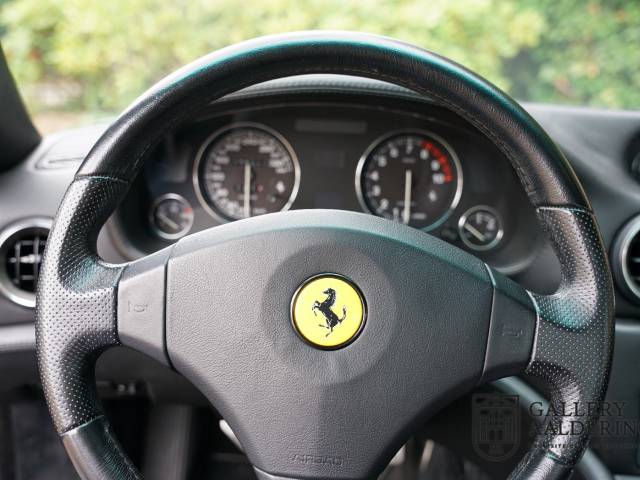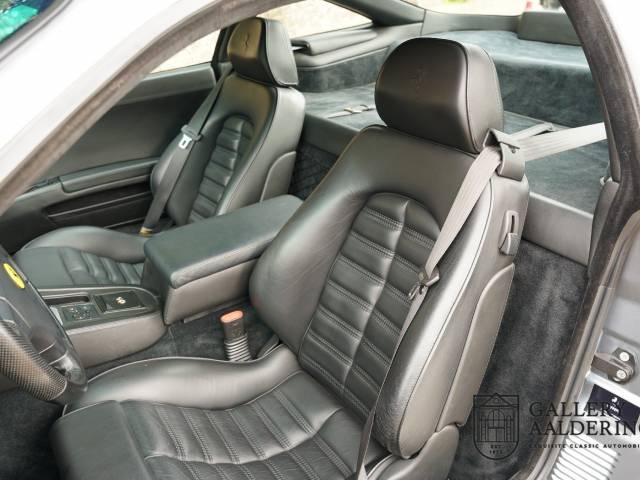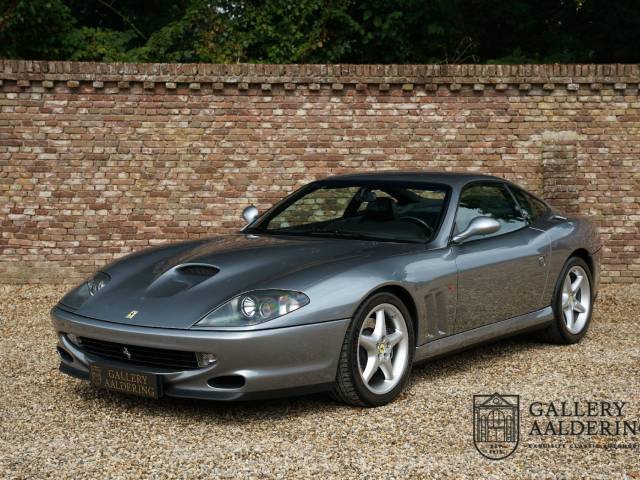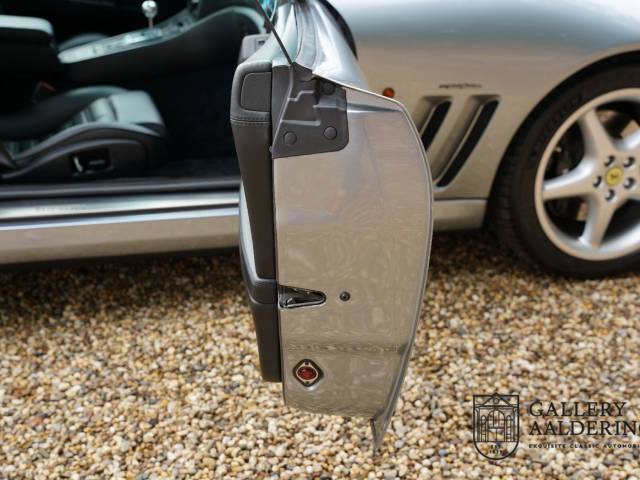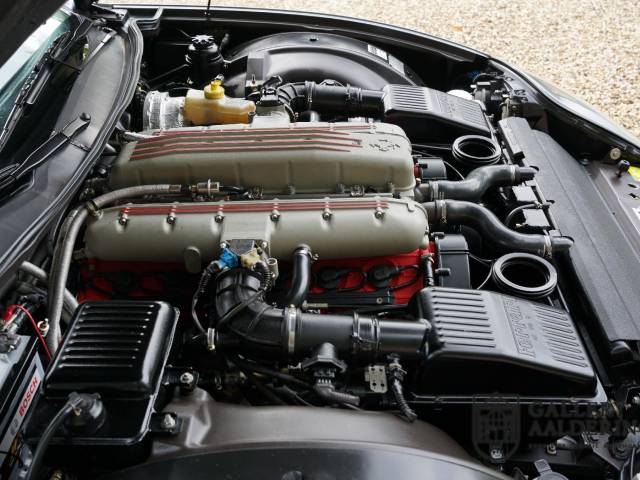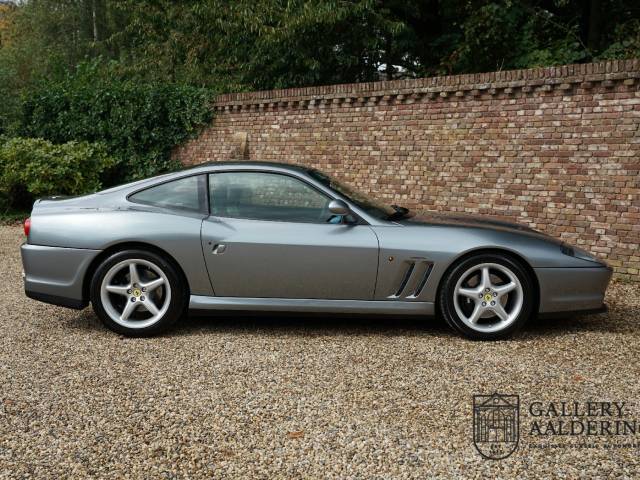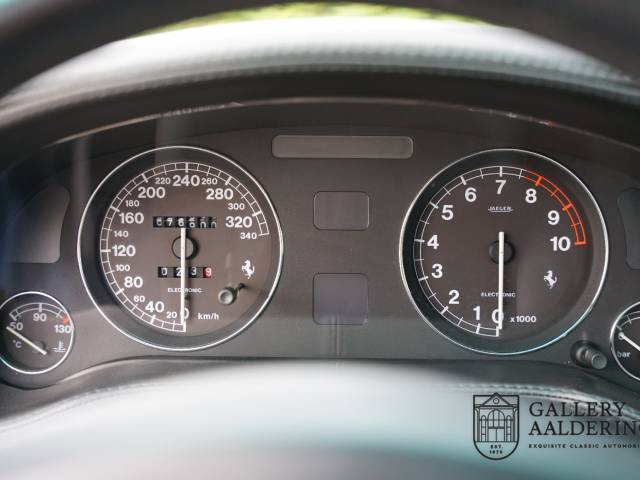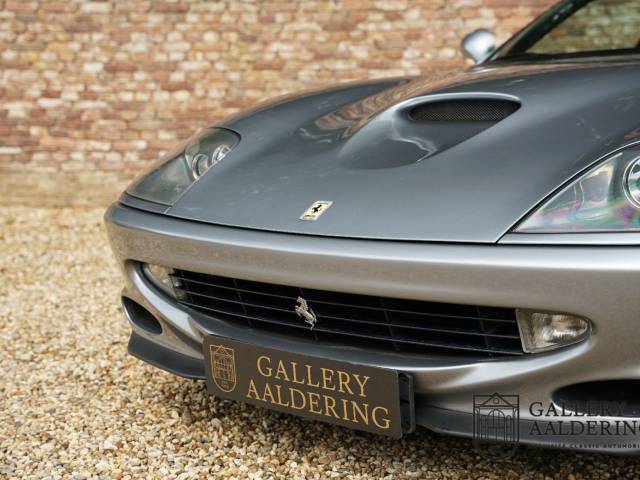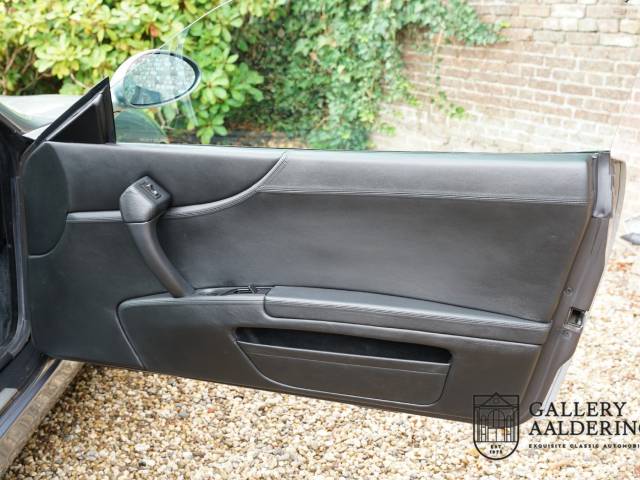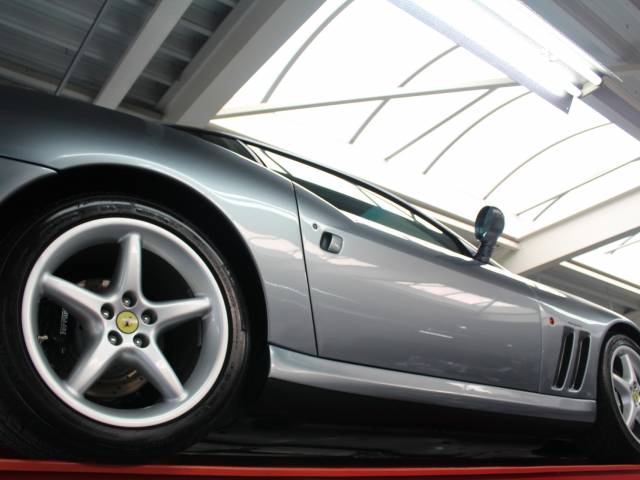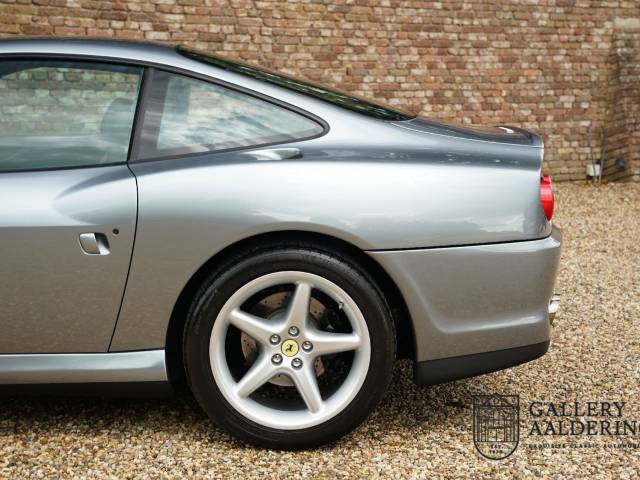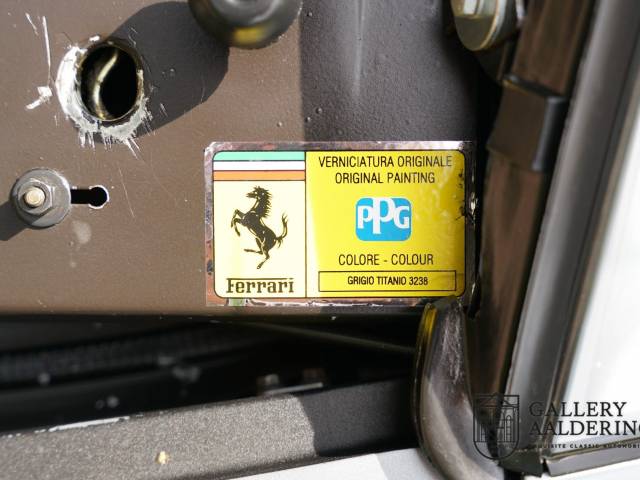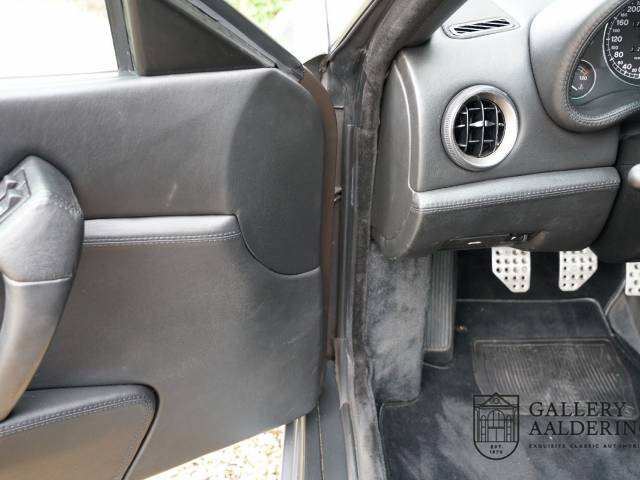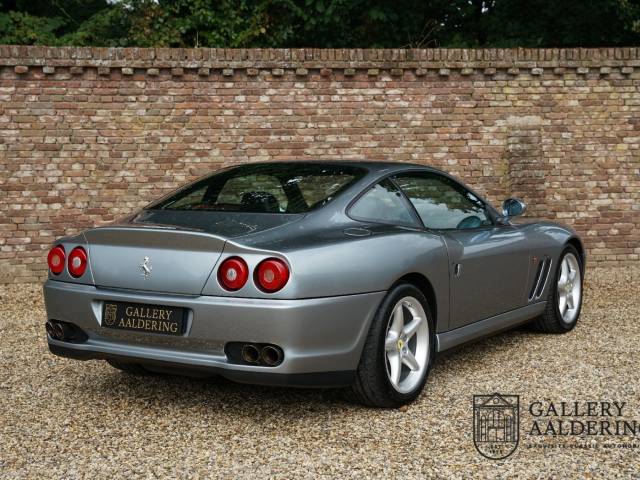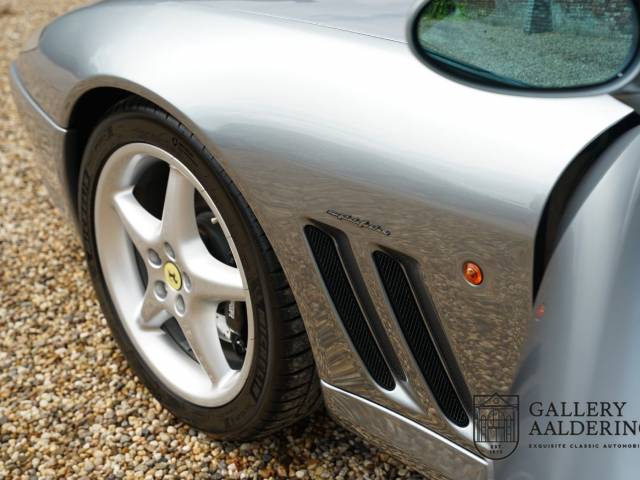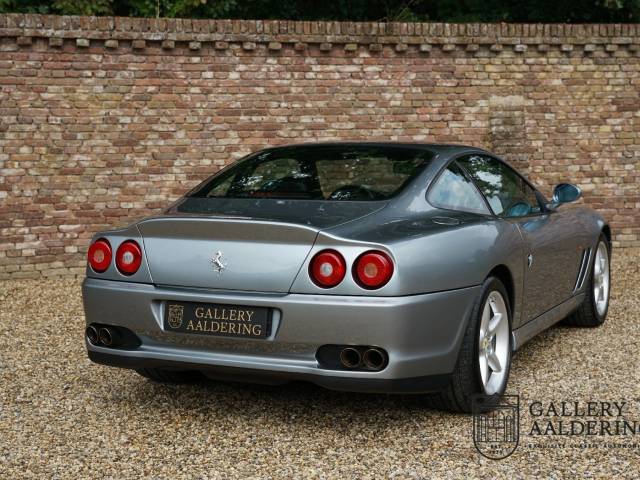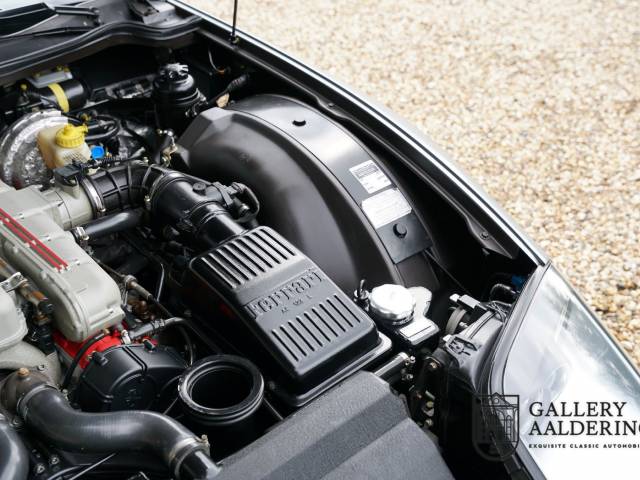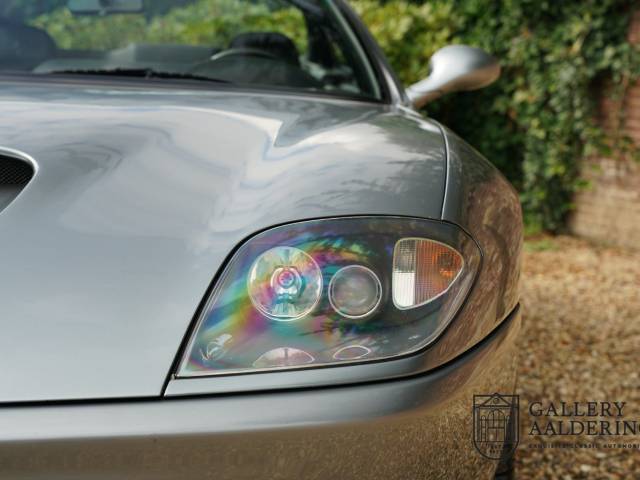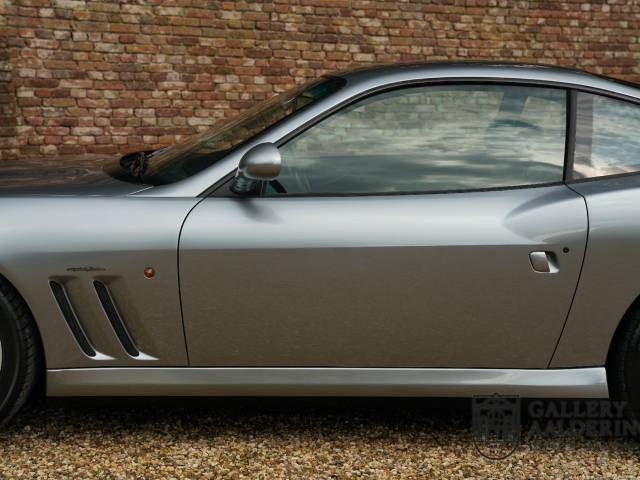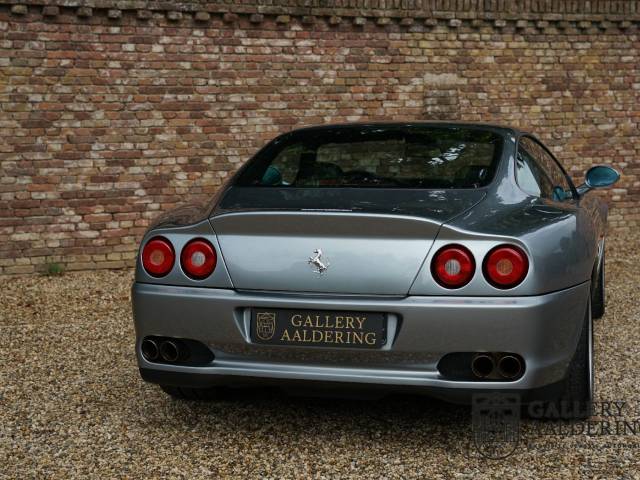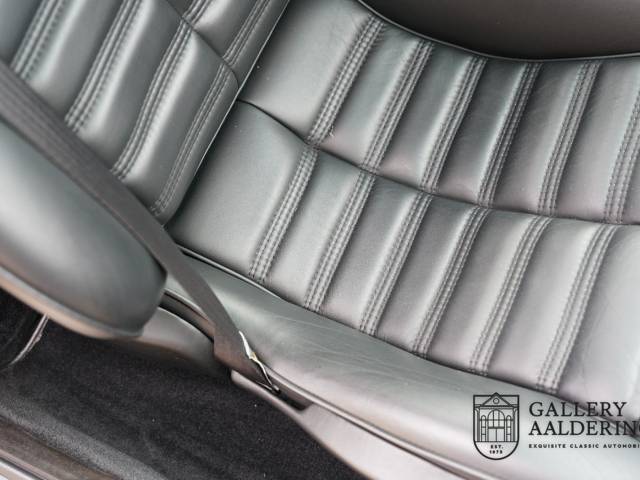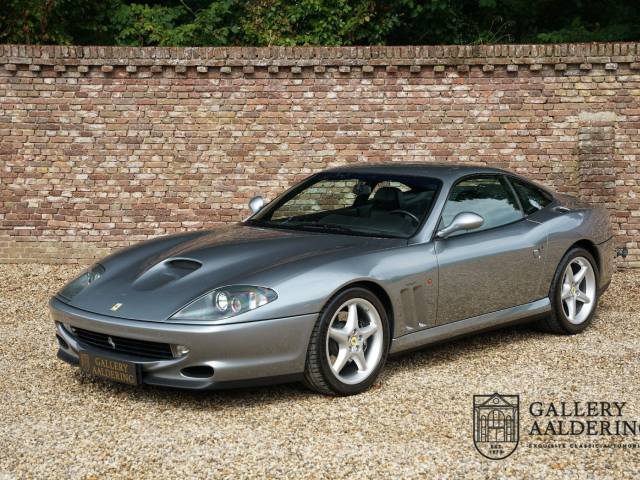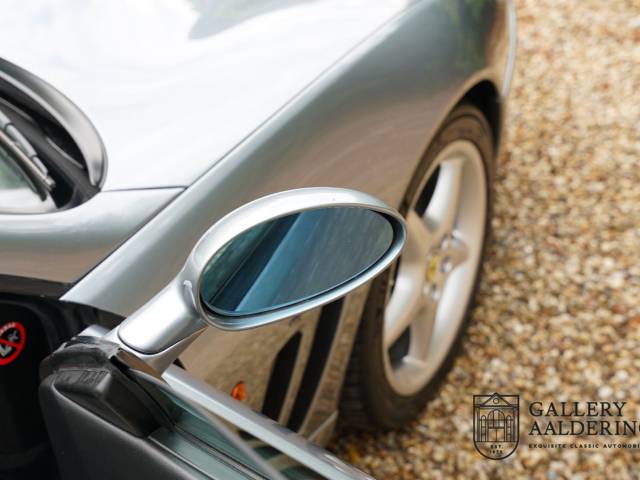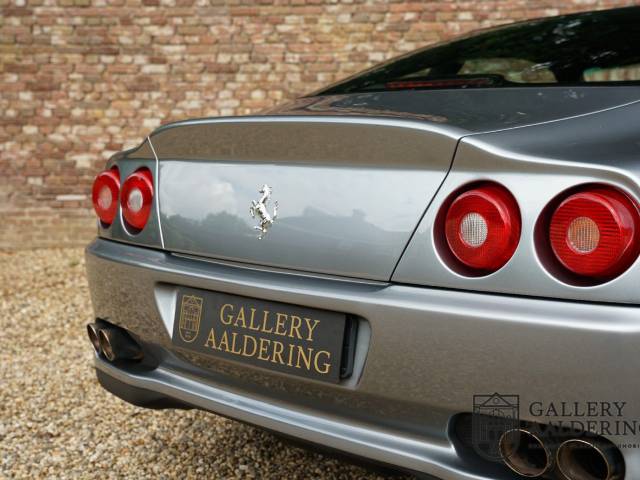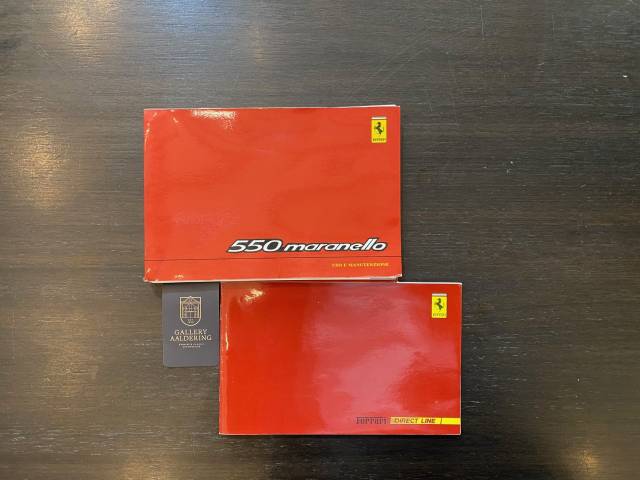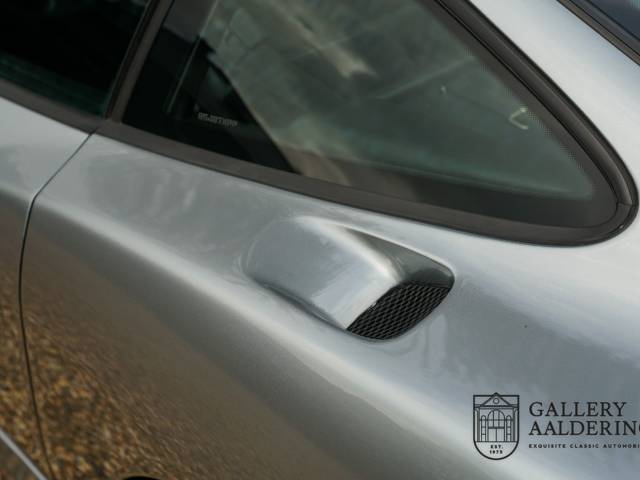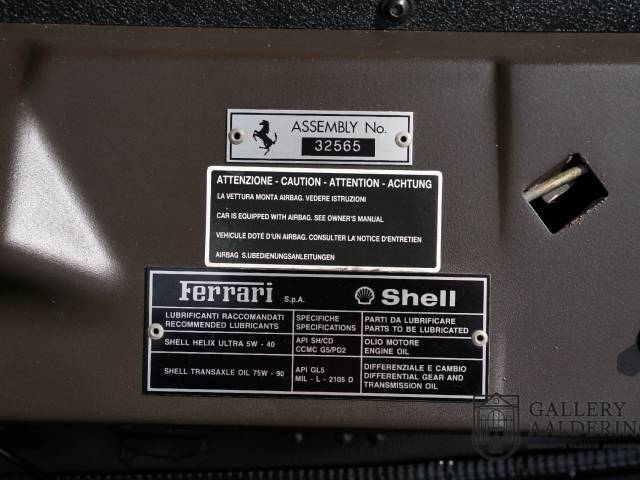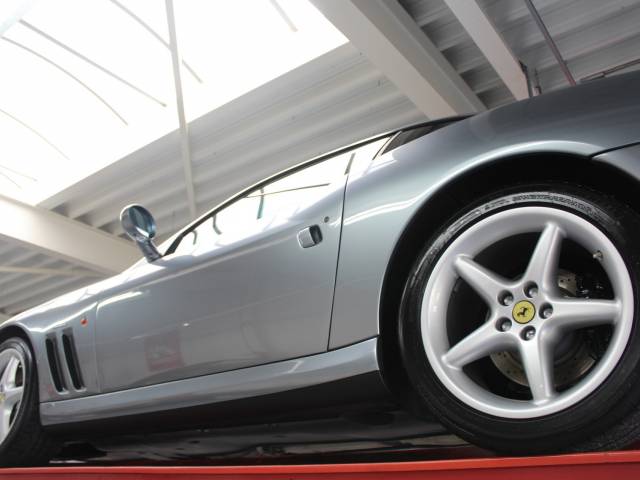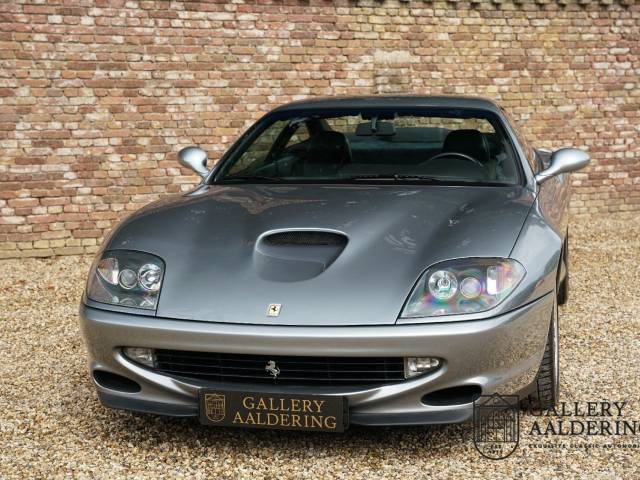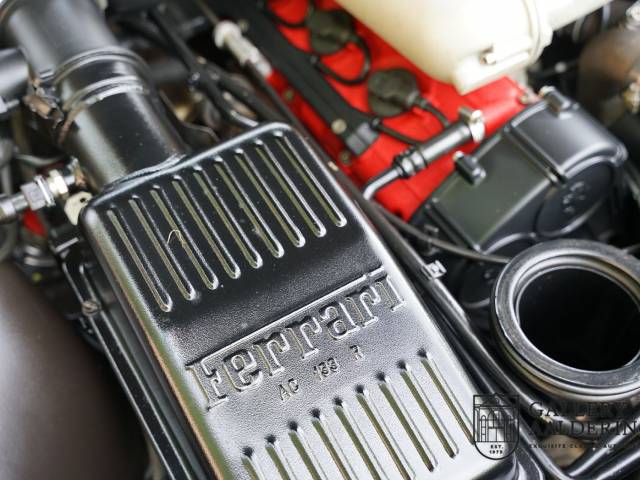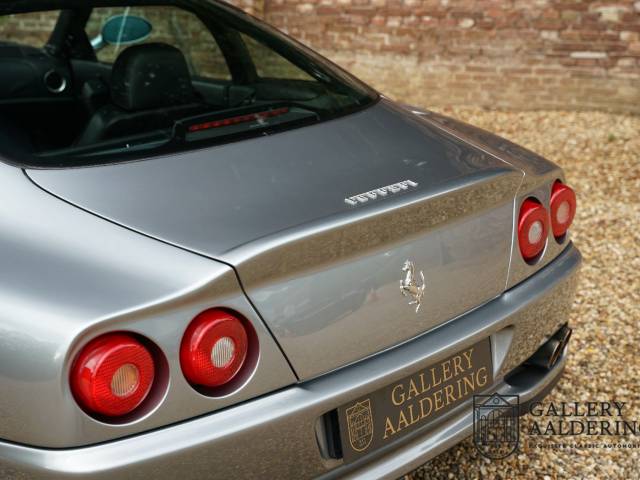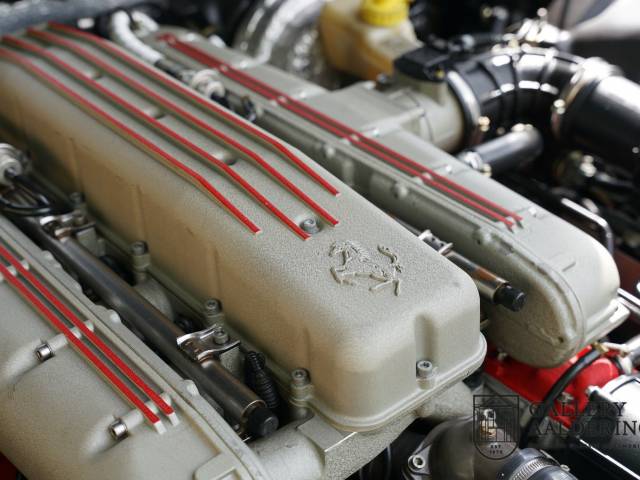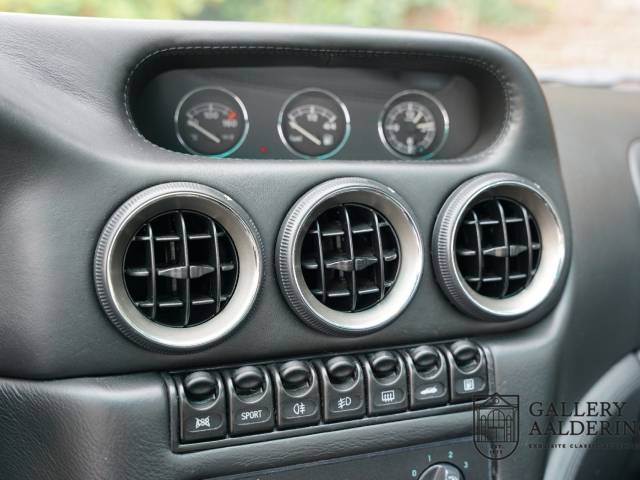 Ferrari 550 Maranello European version Full history/documentation from new!
Dealer

away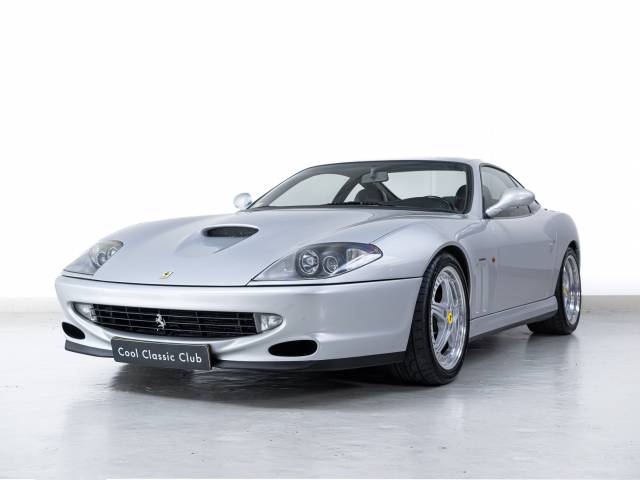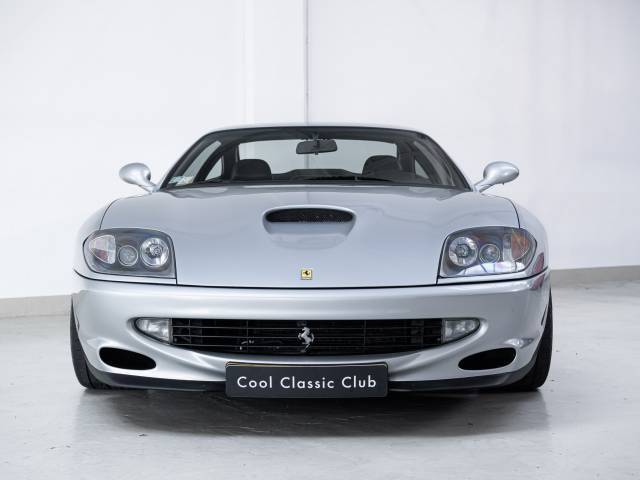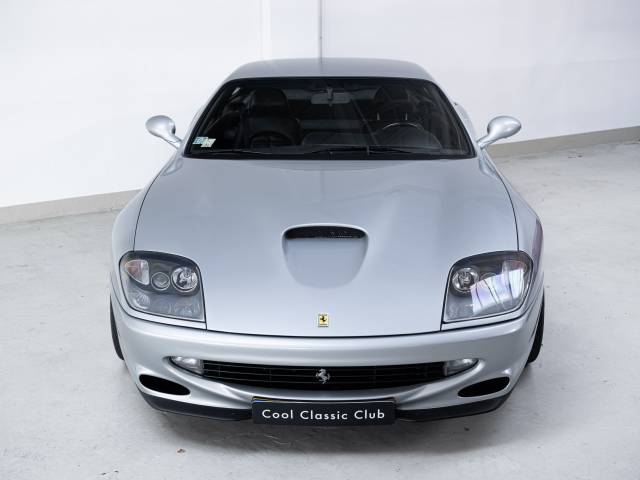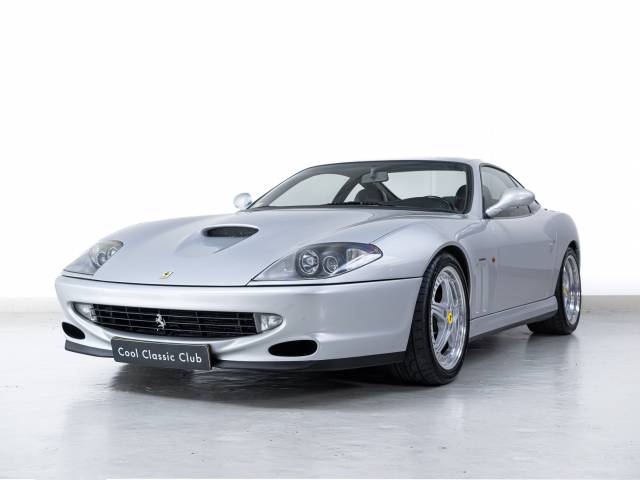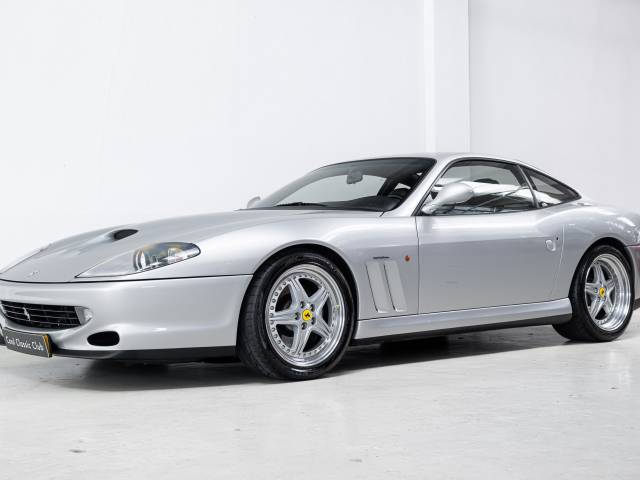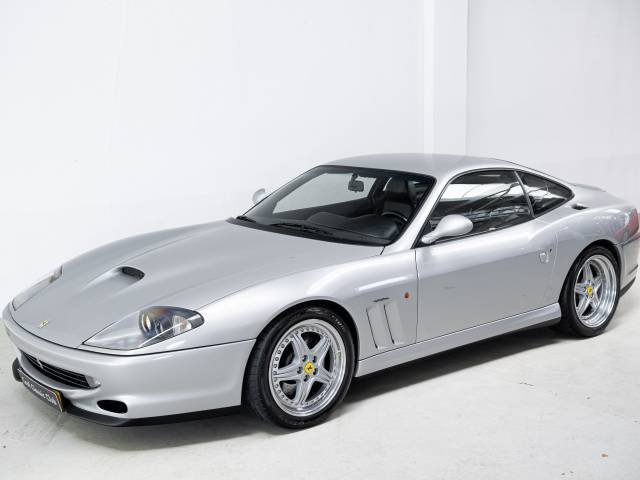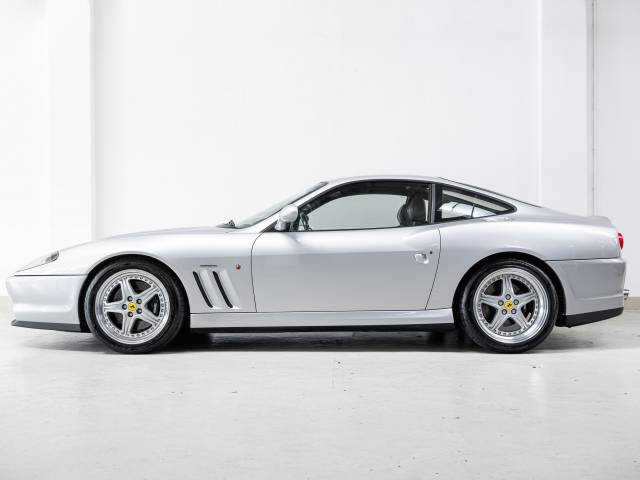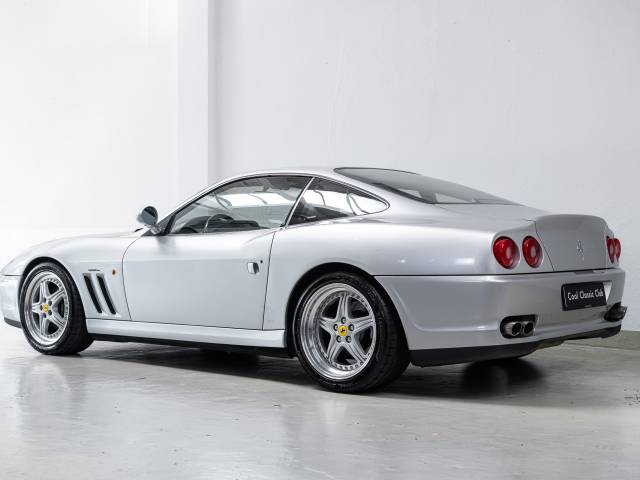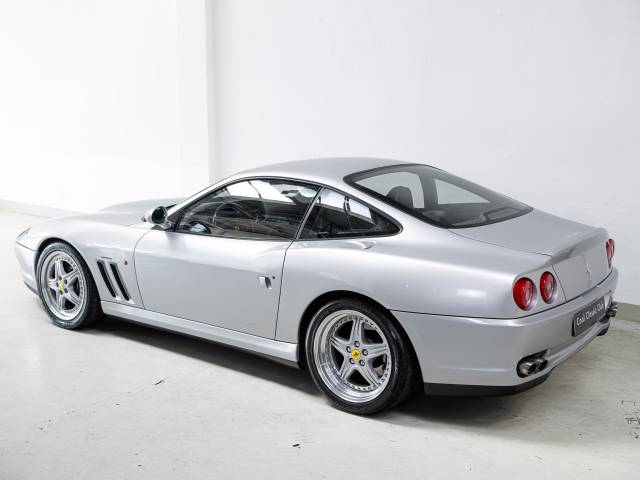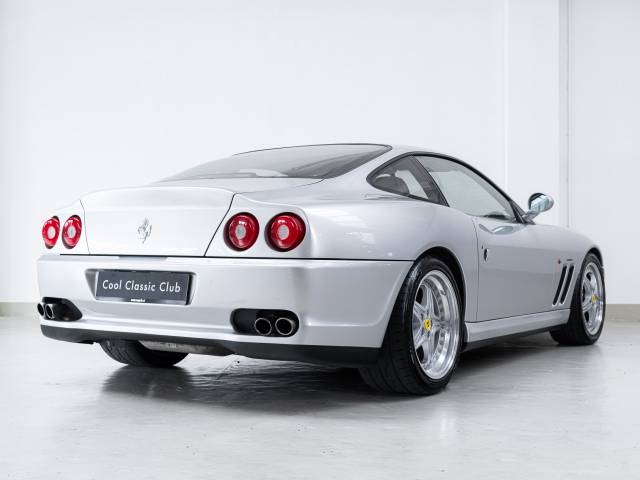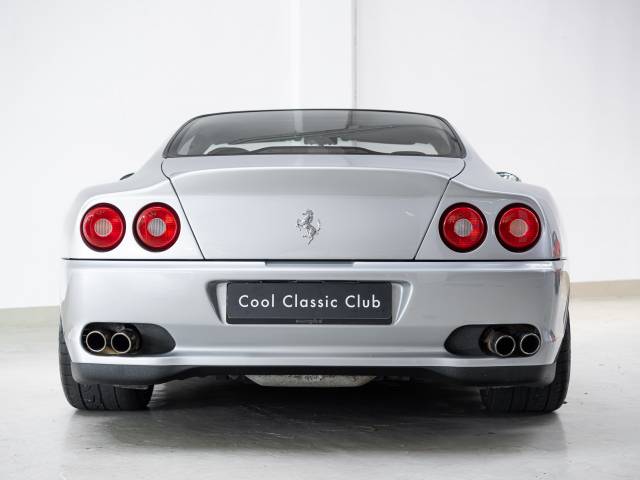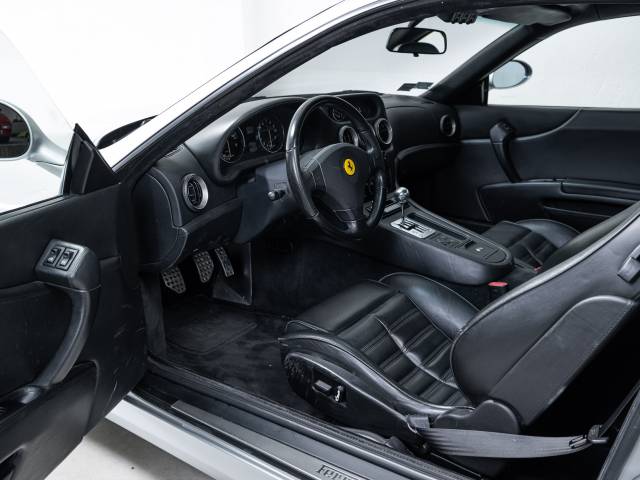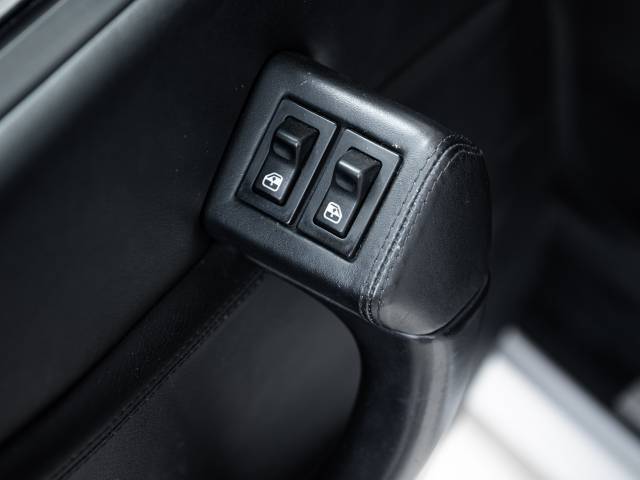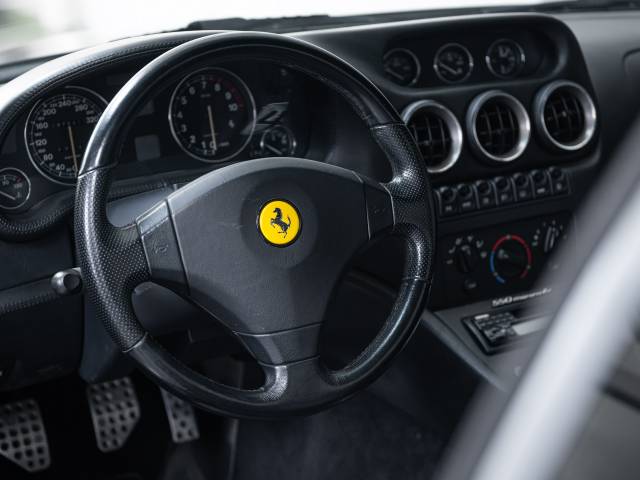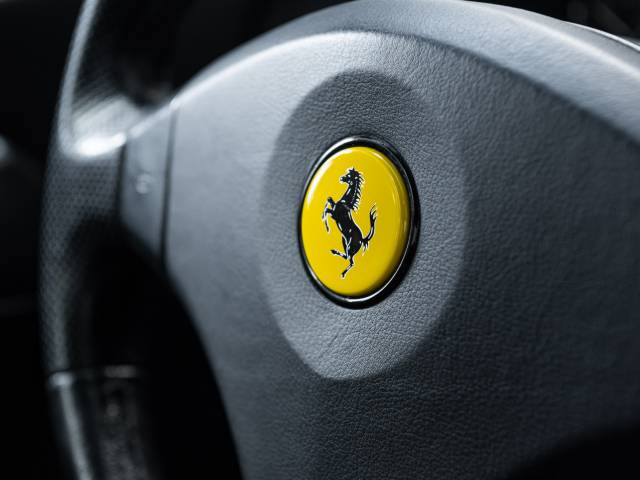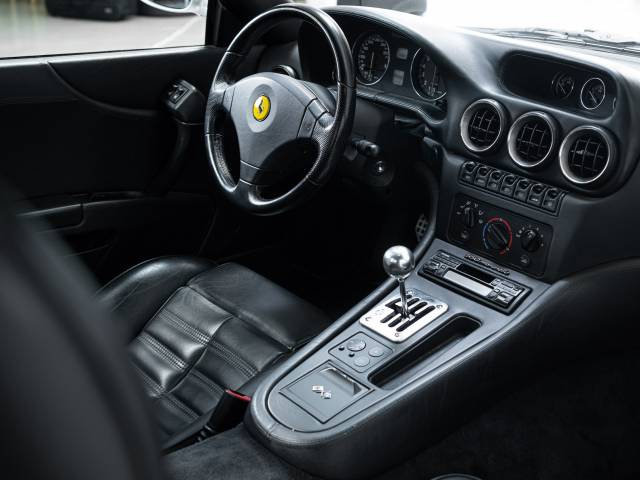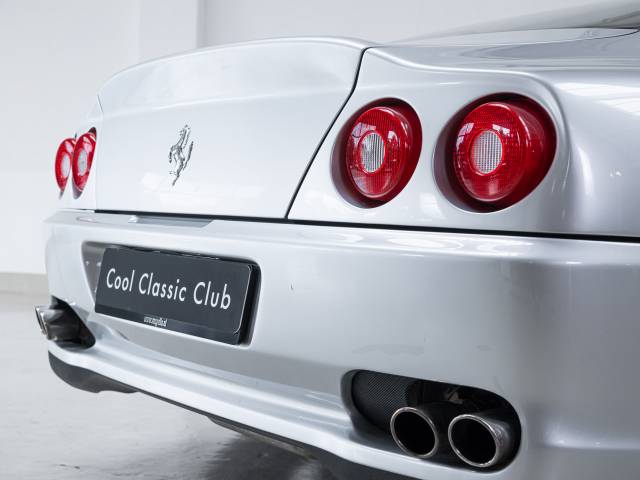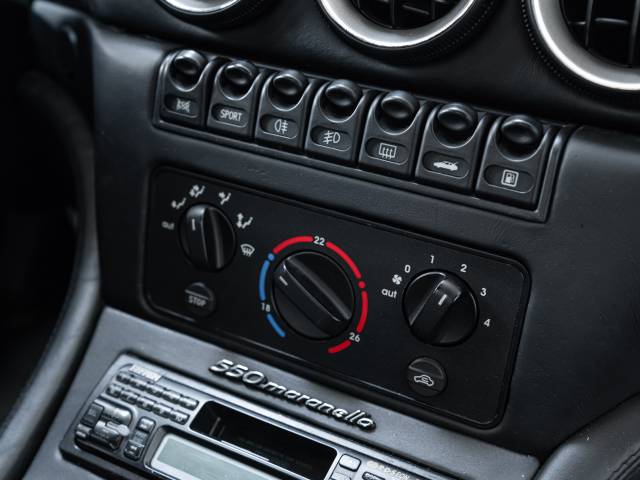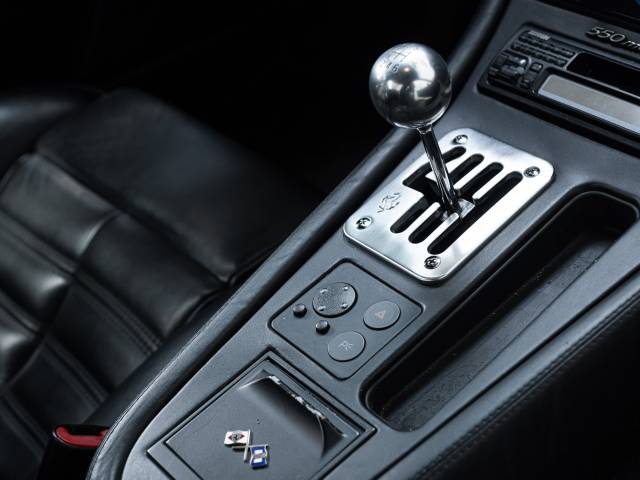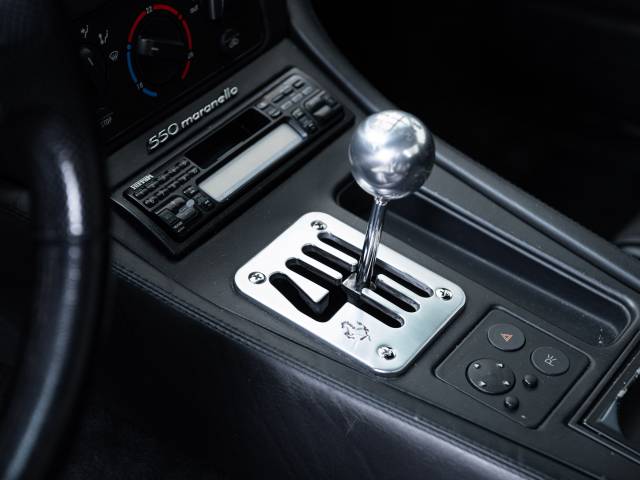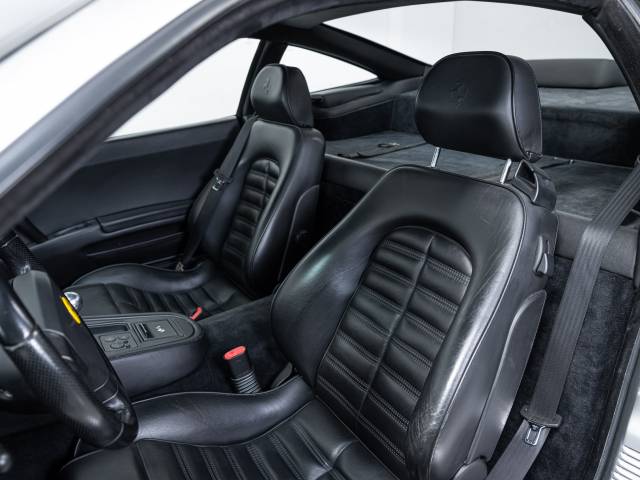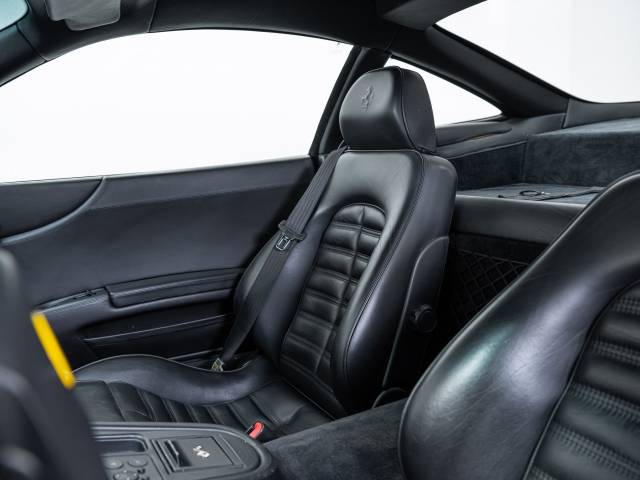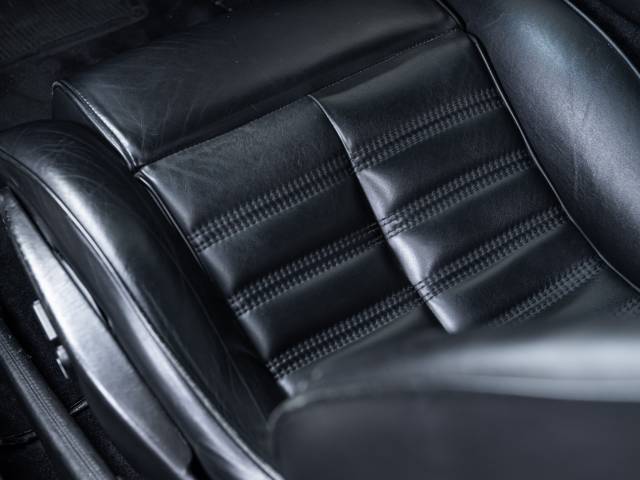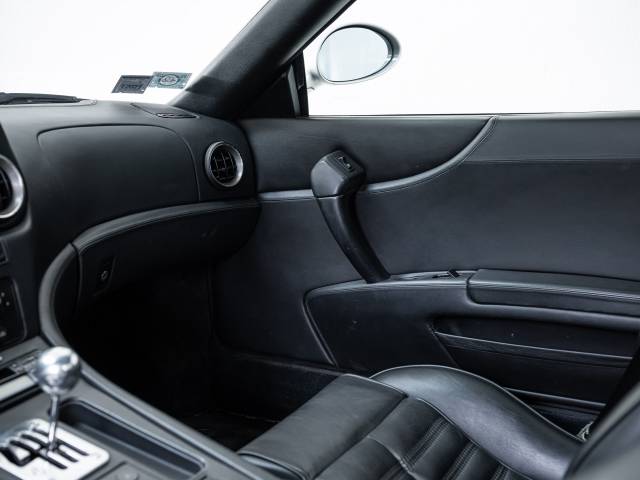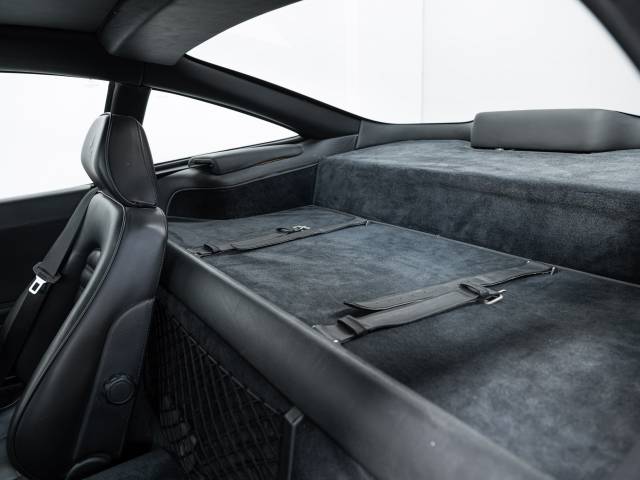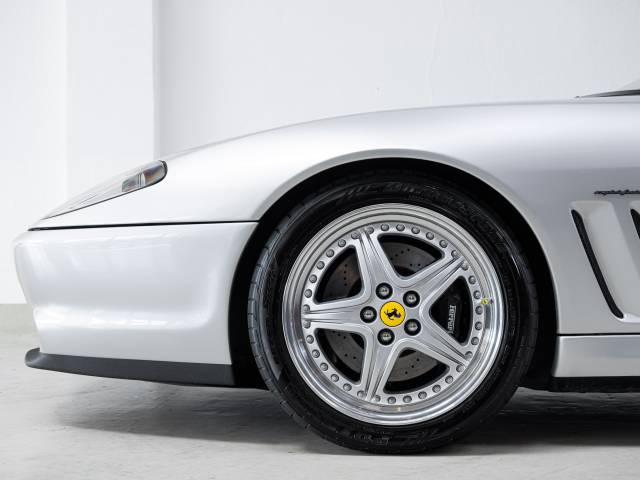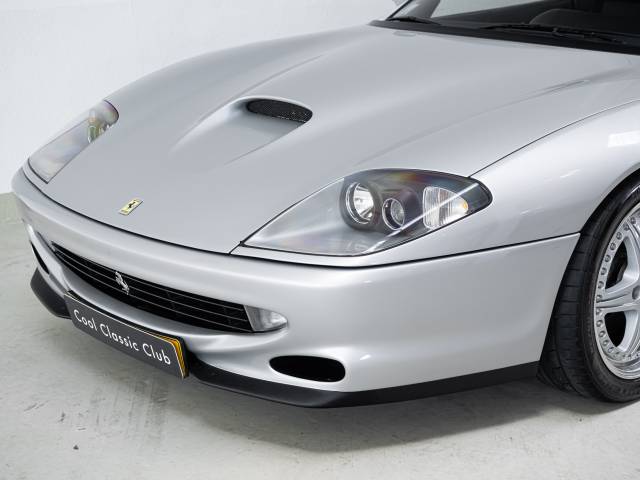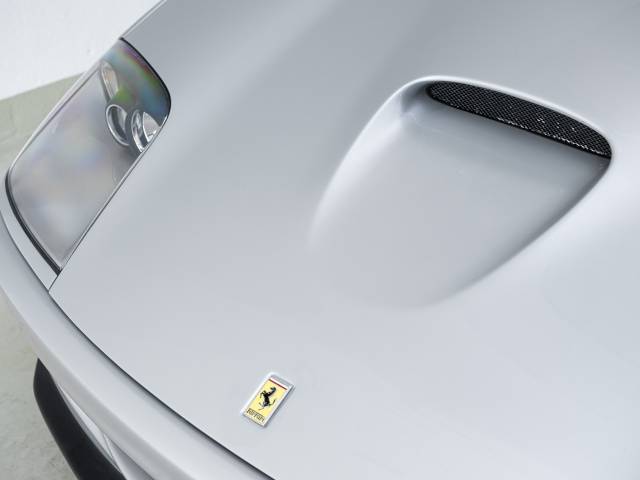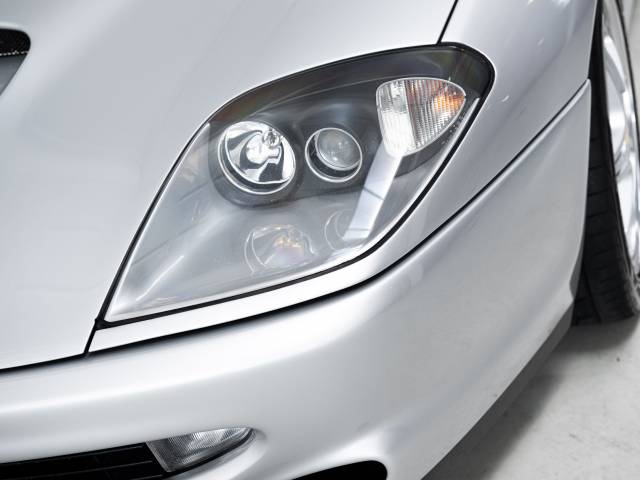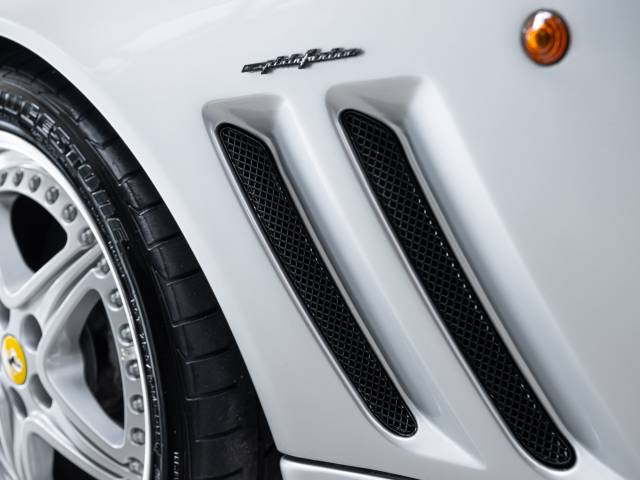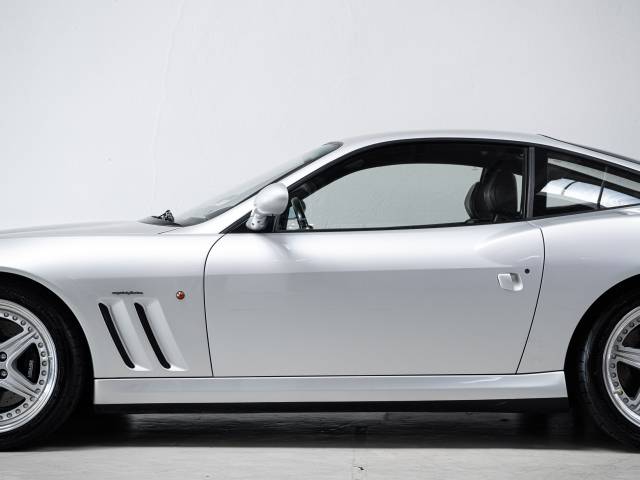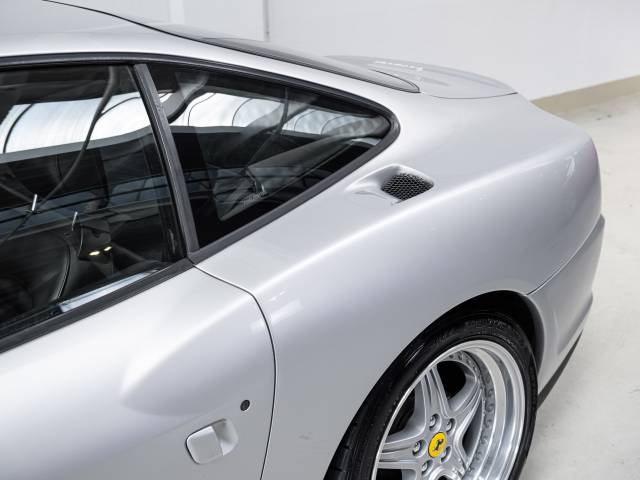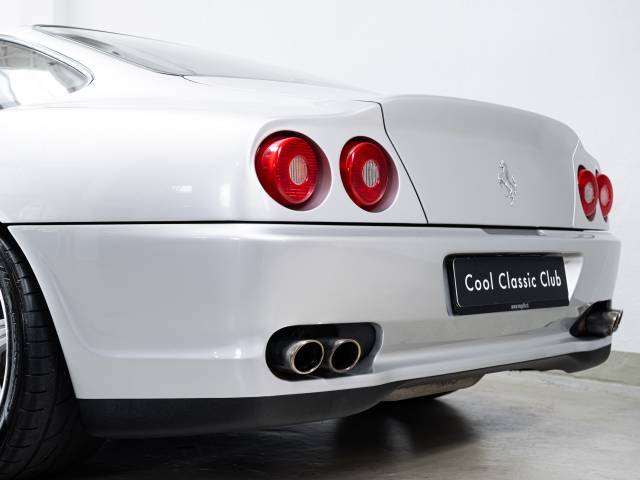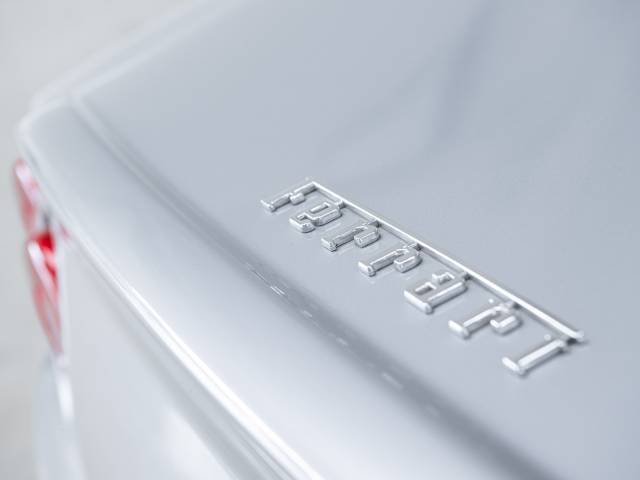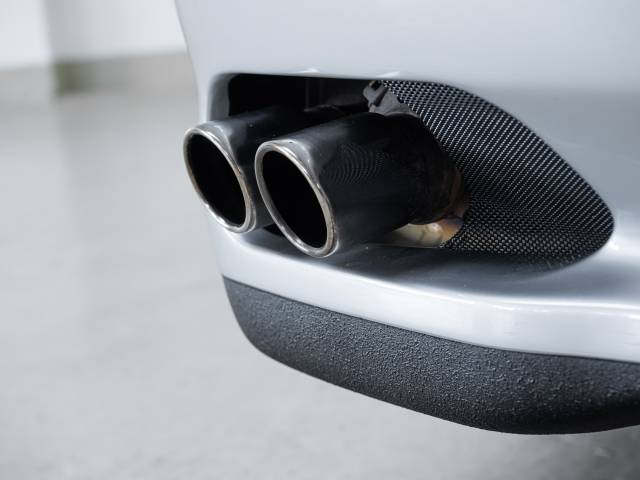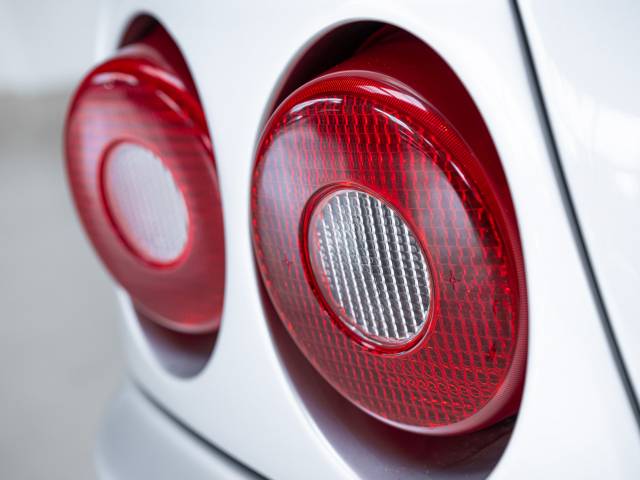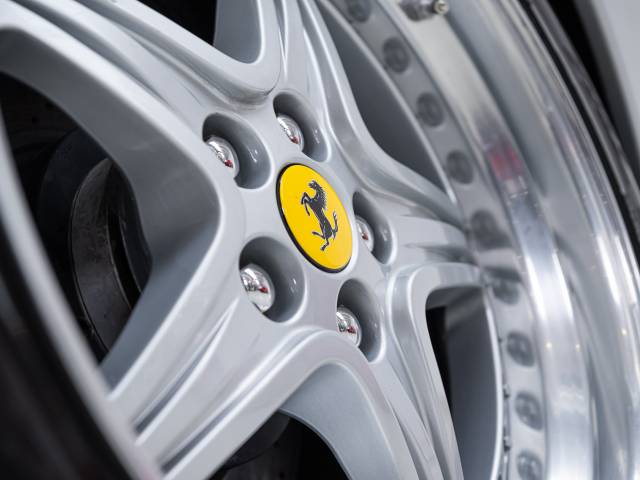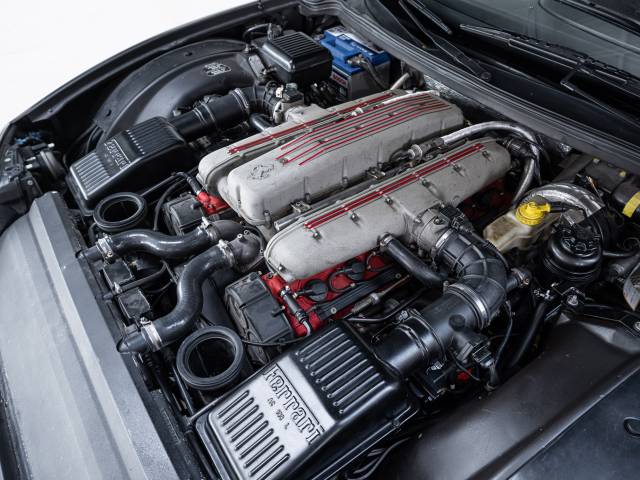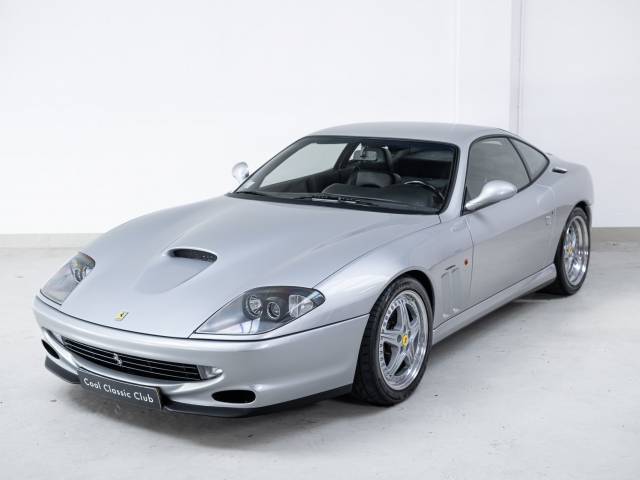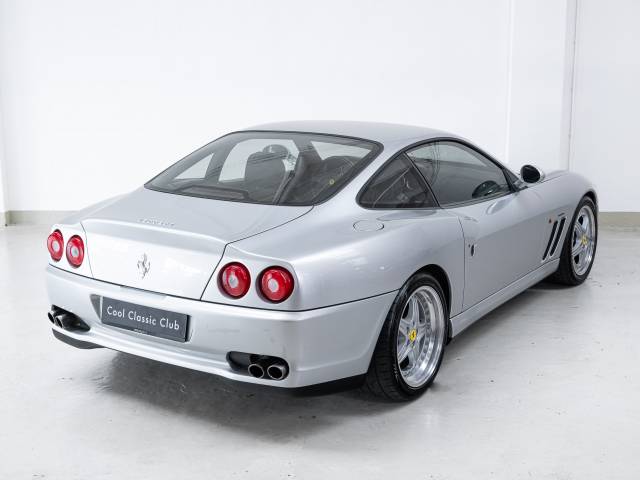 - Barchetta - Fully Documented -
Dealer

away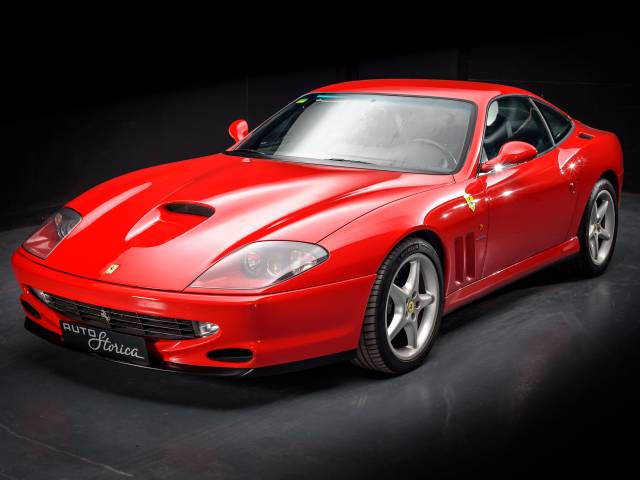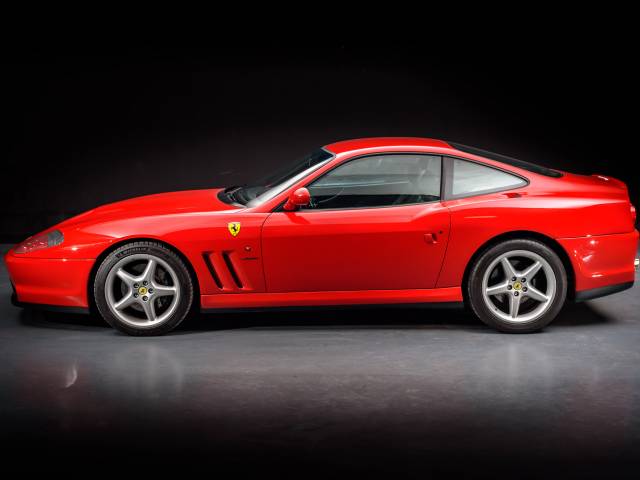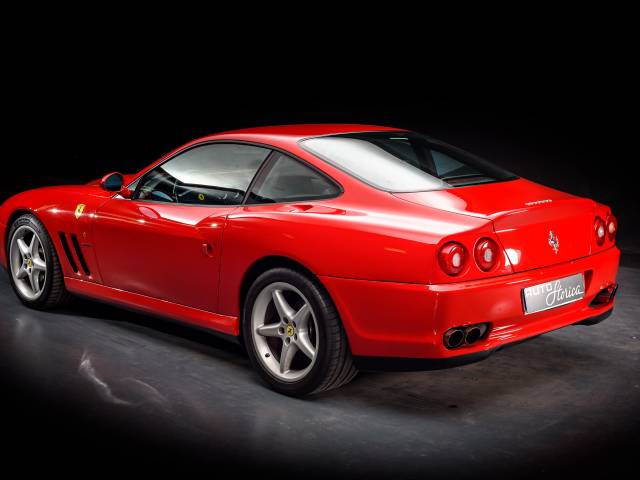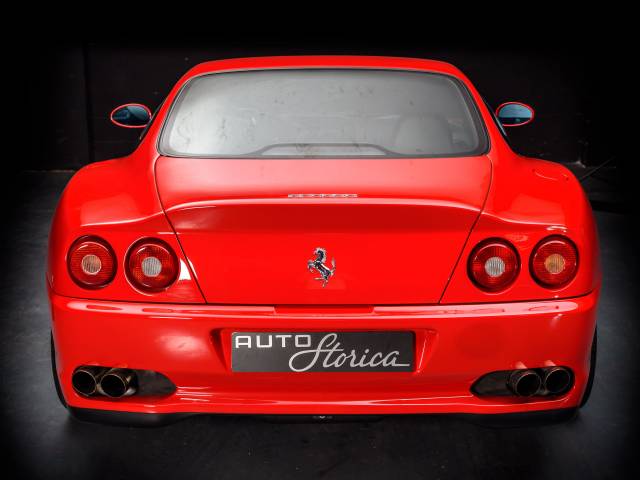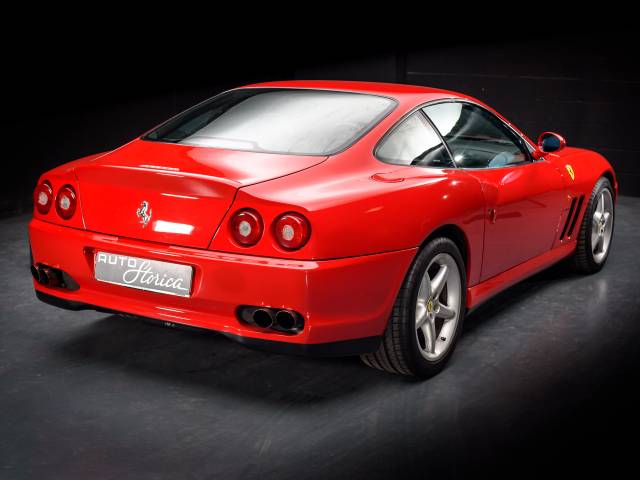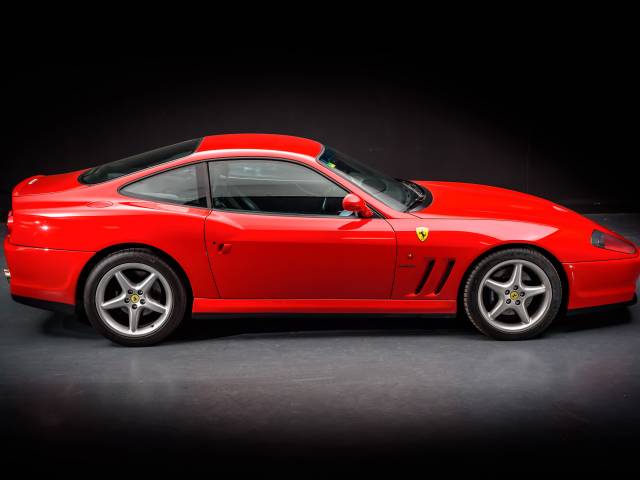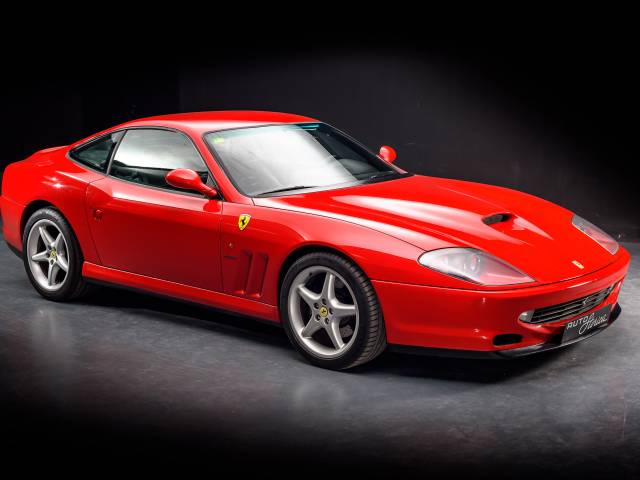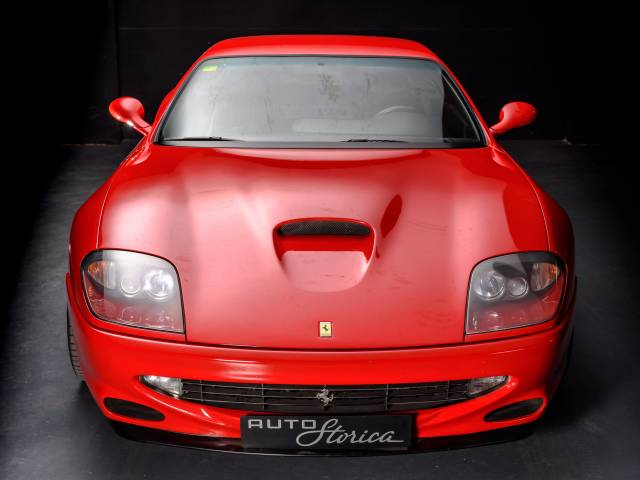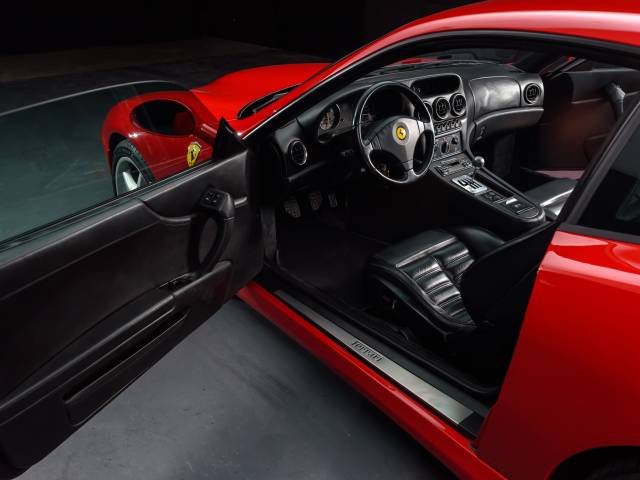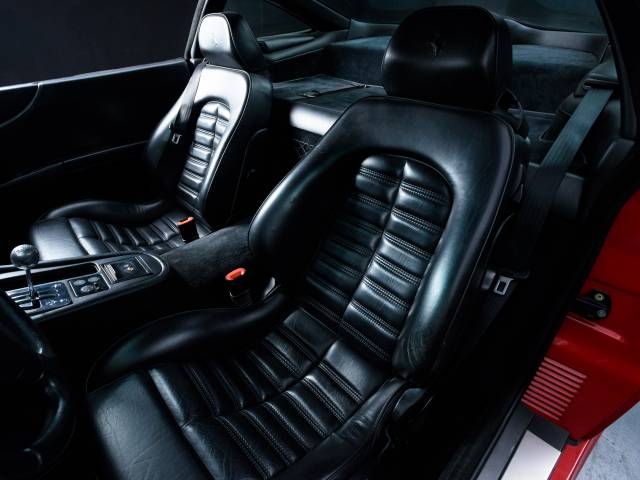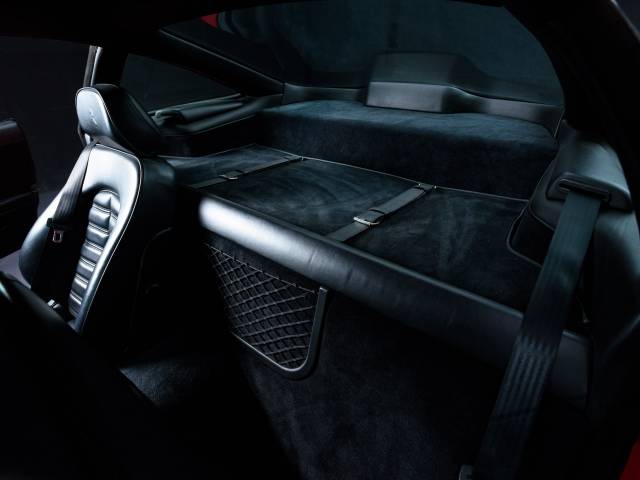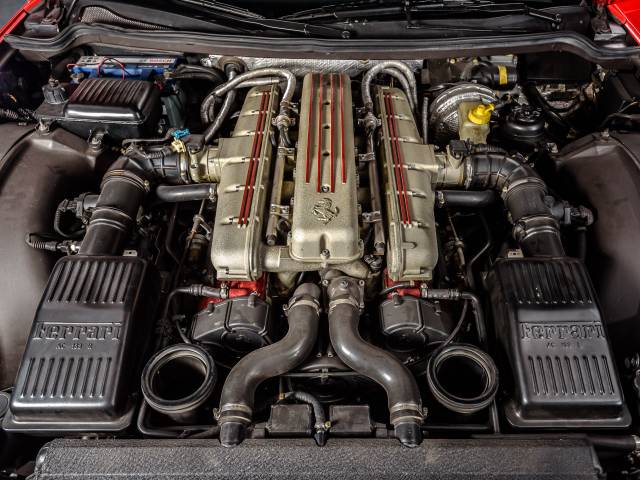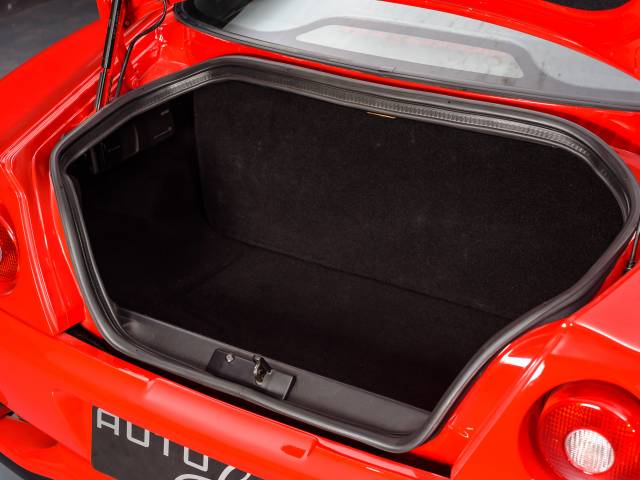 Dealer

away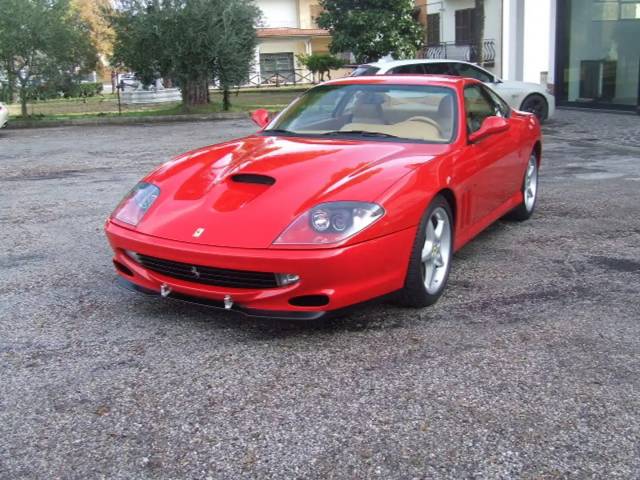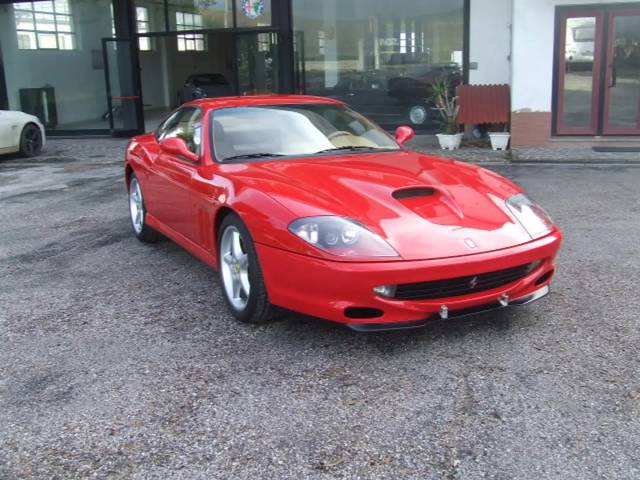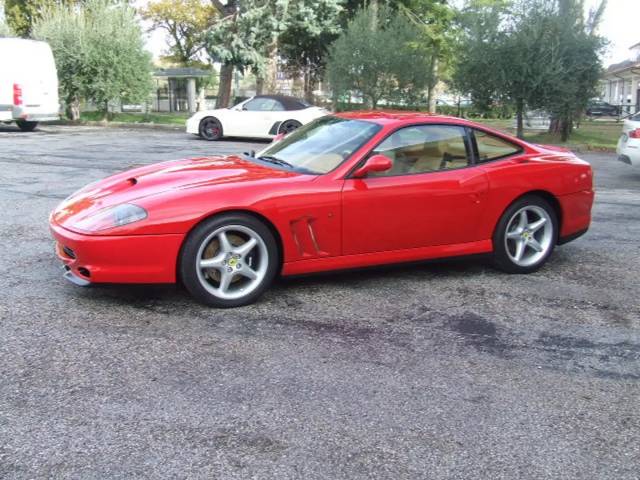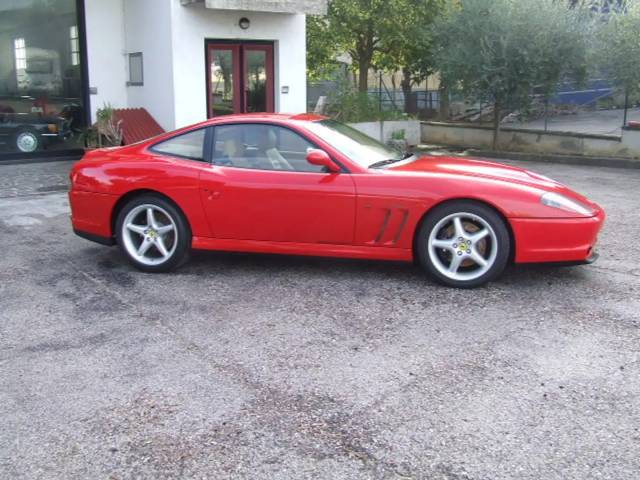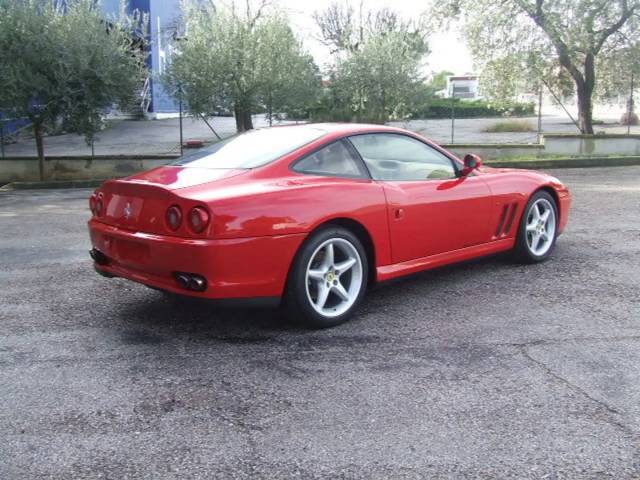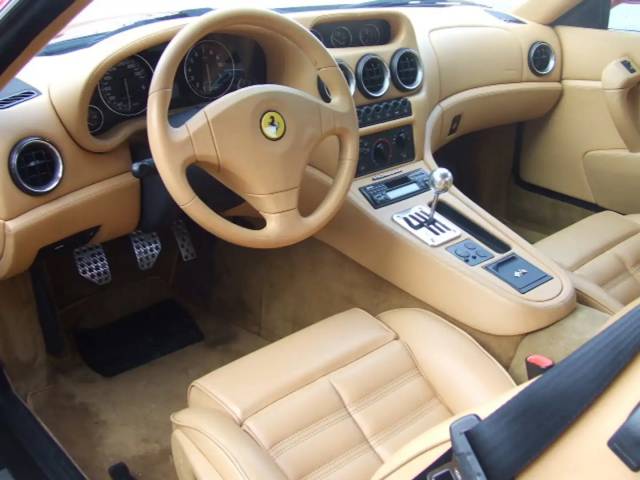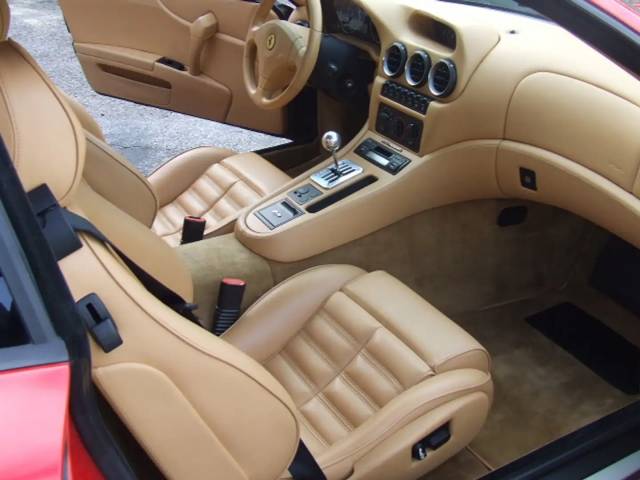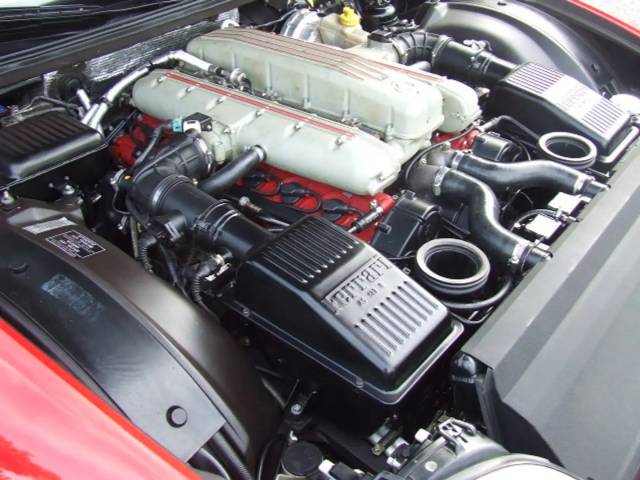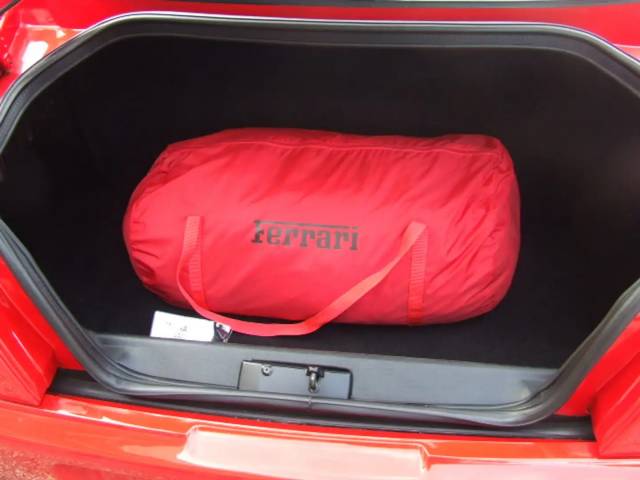 Dealer

away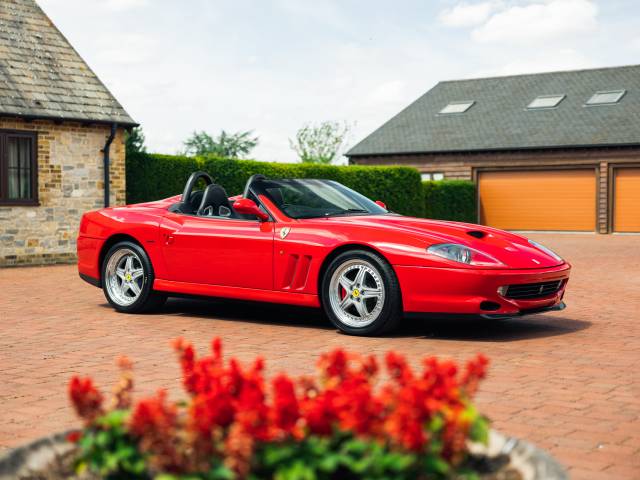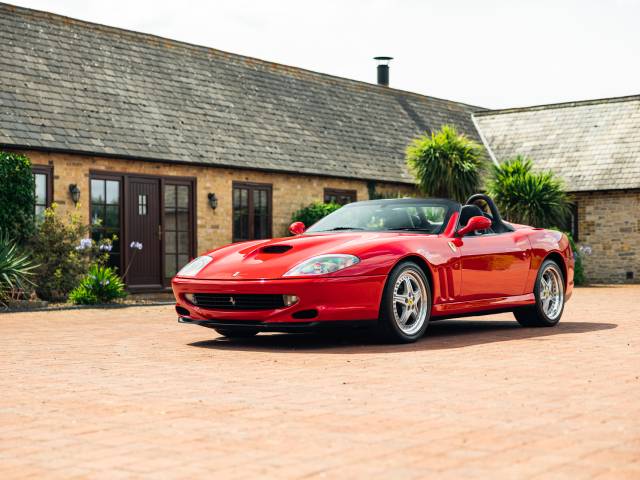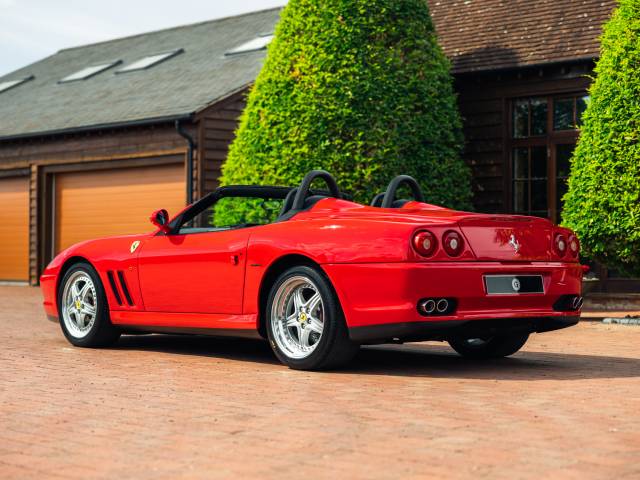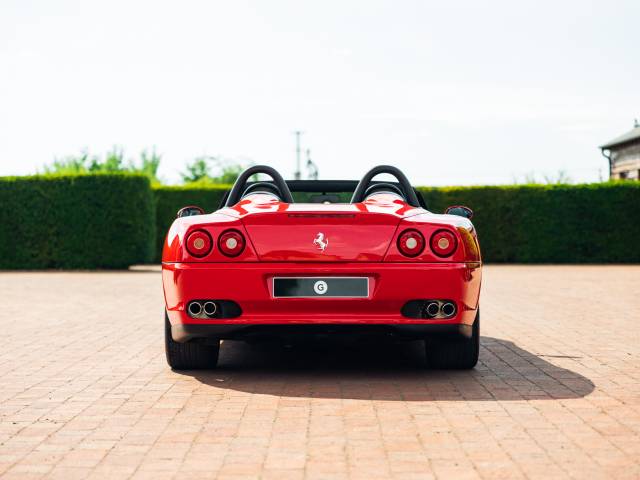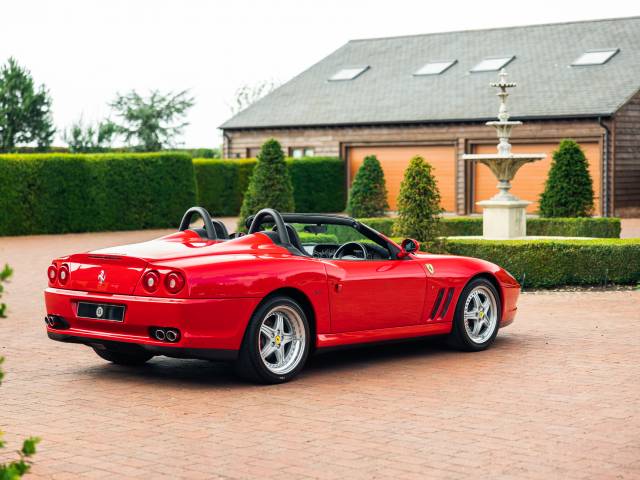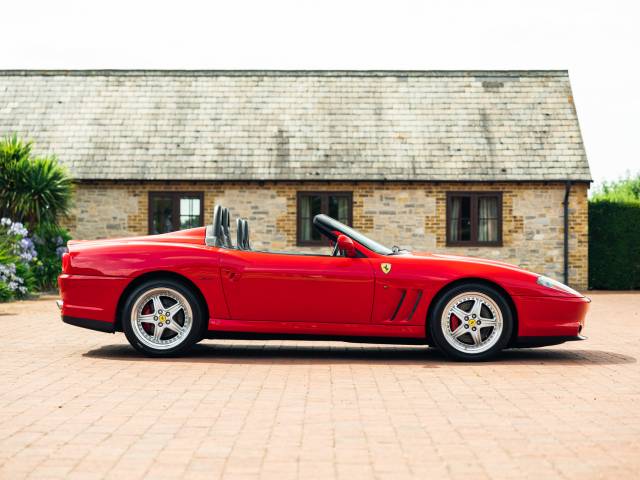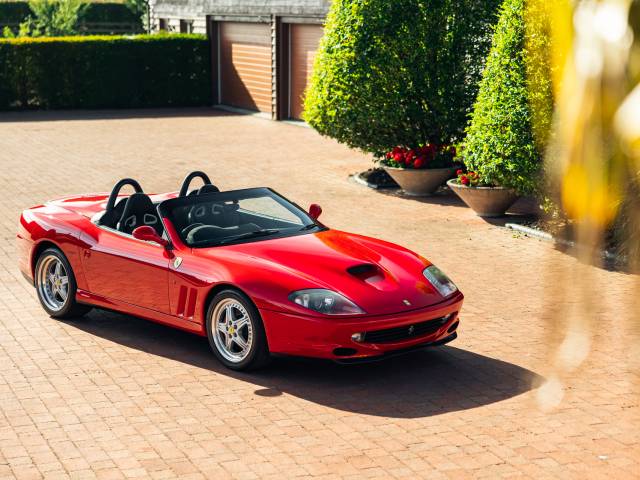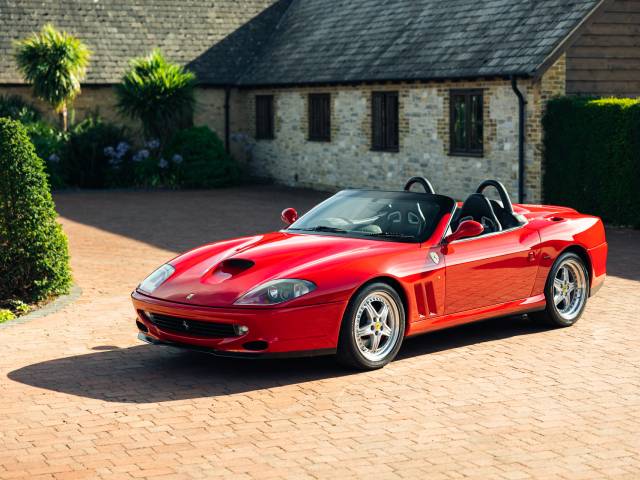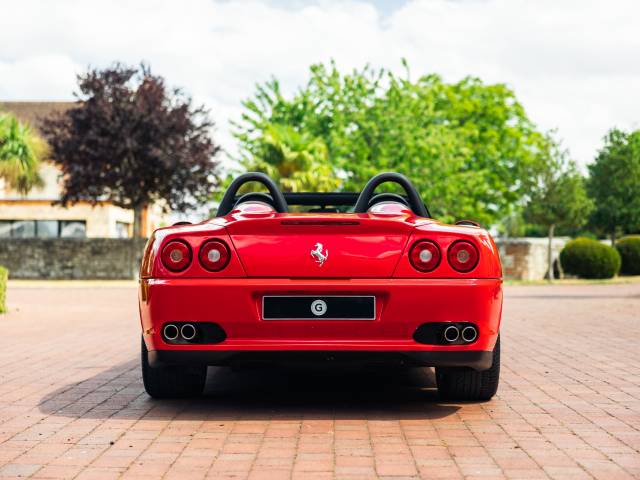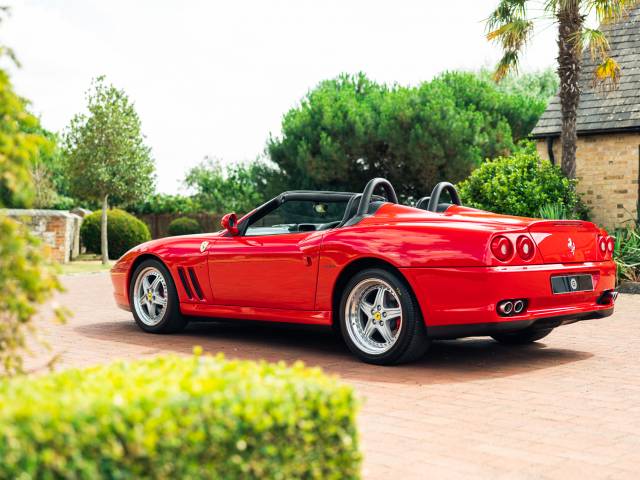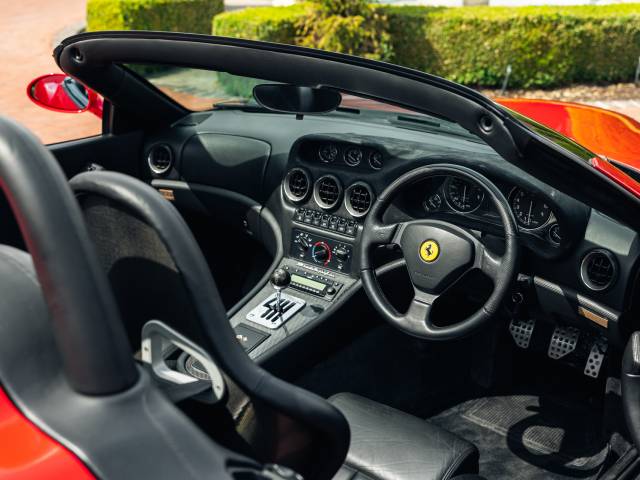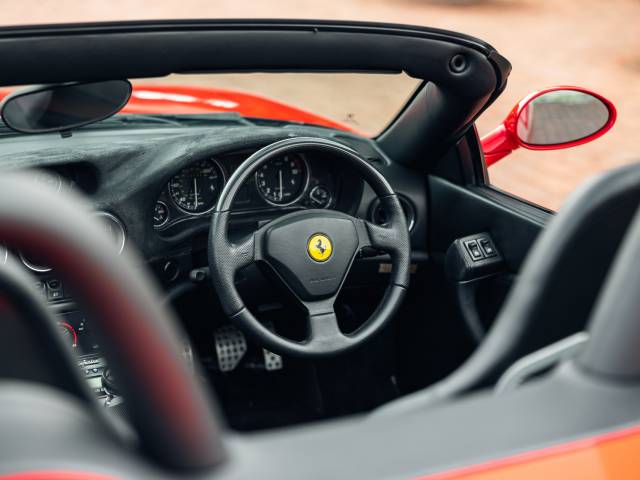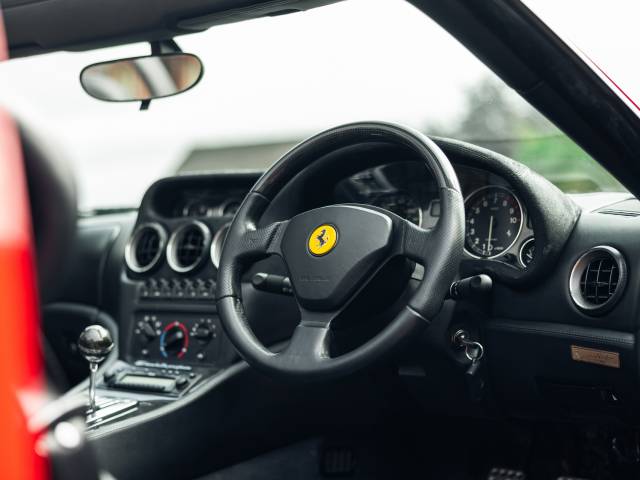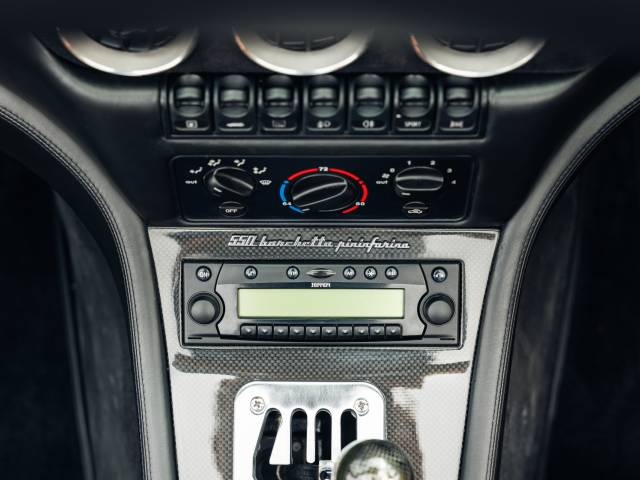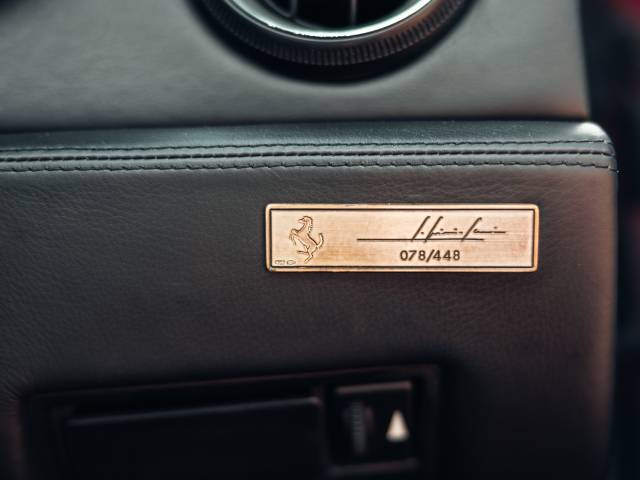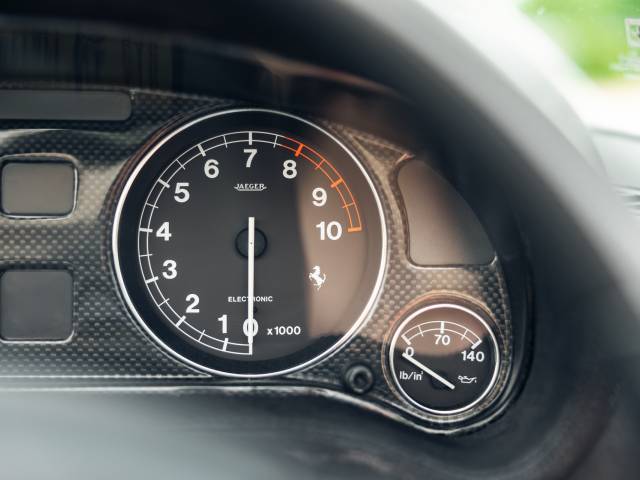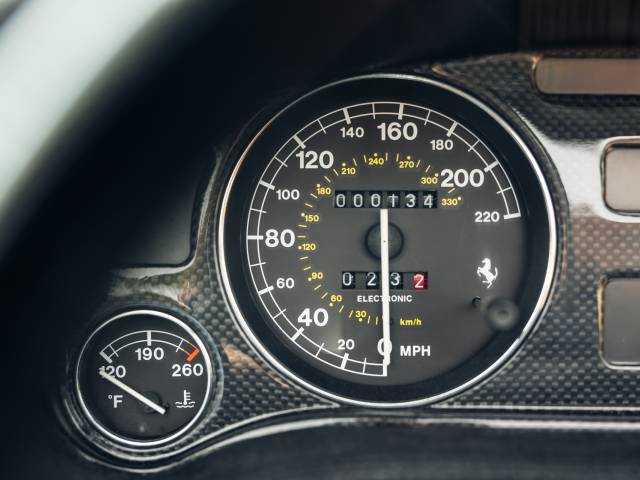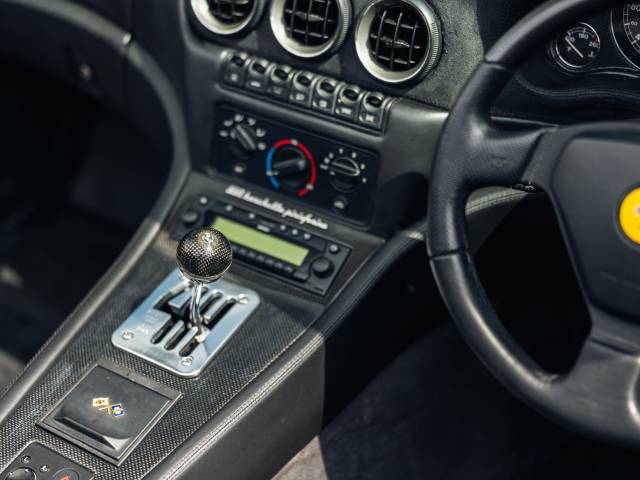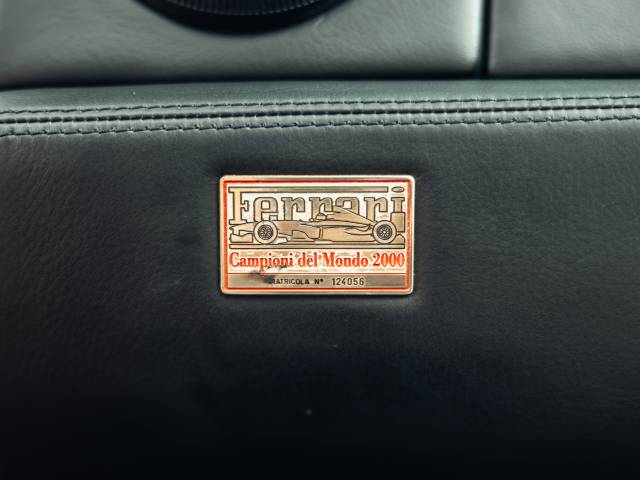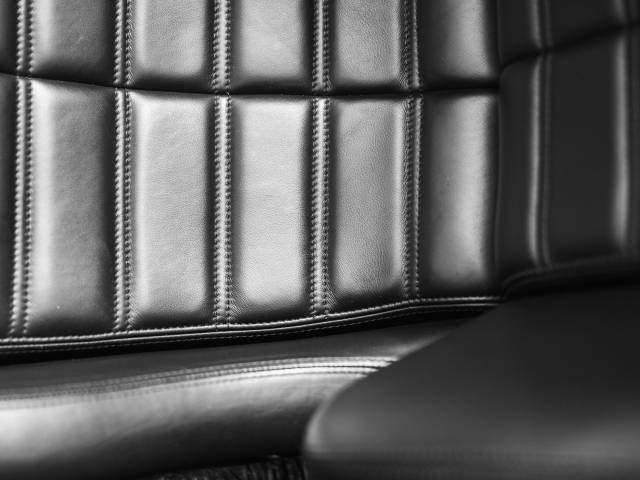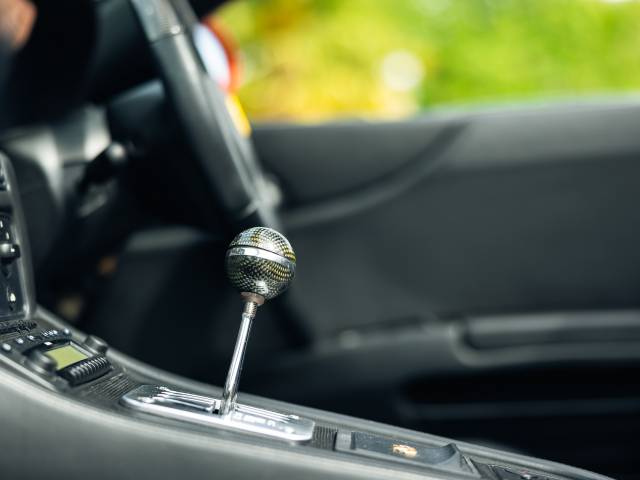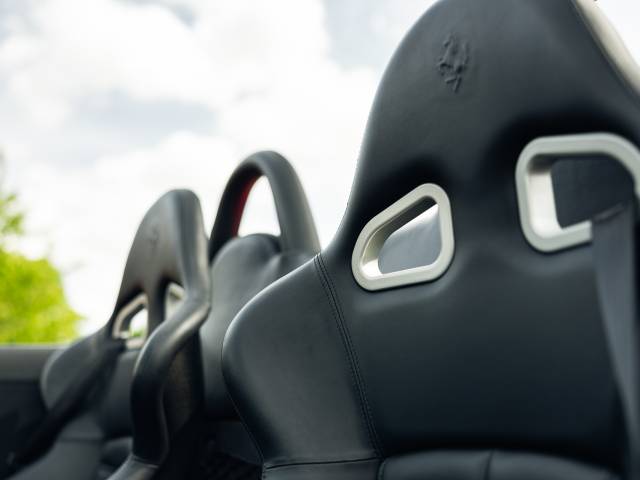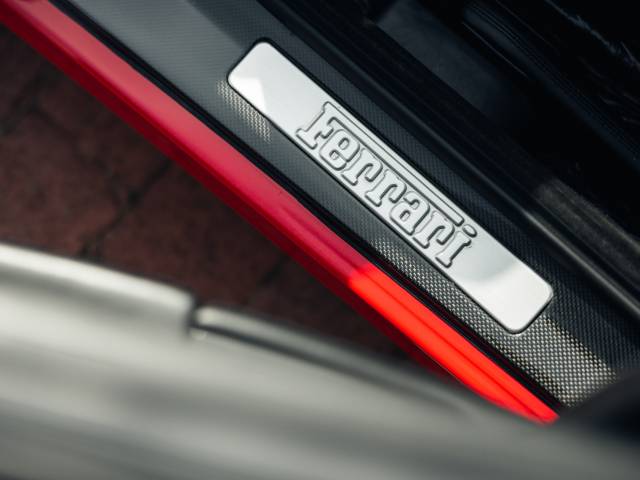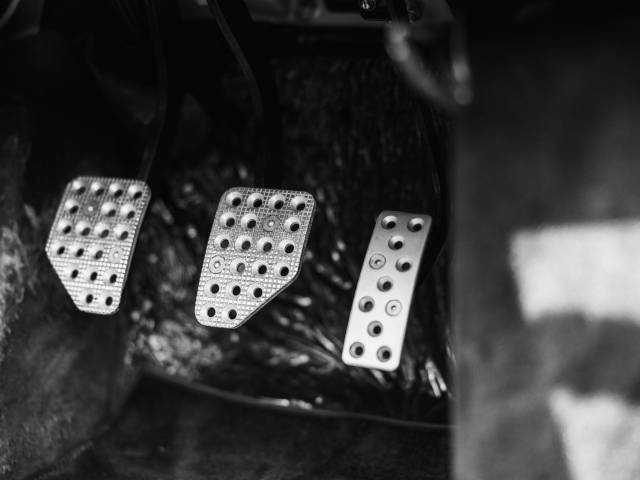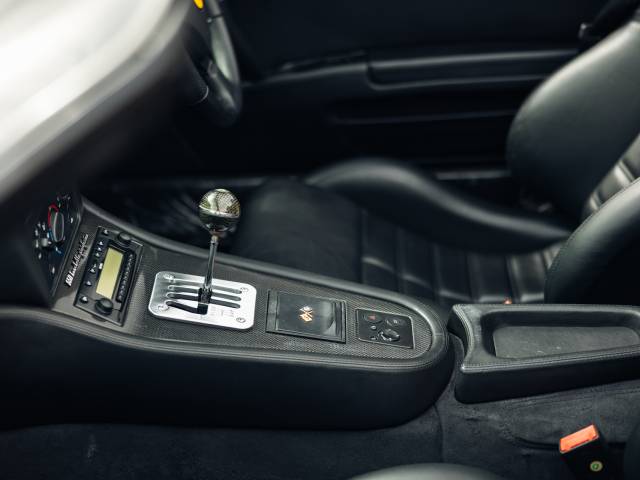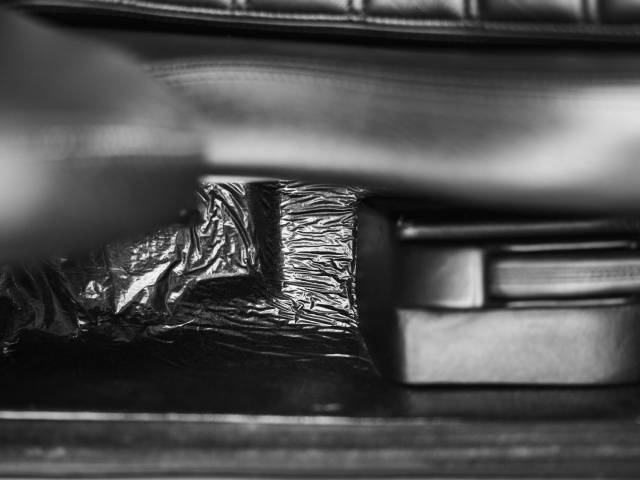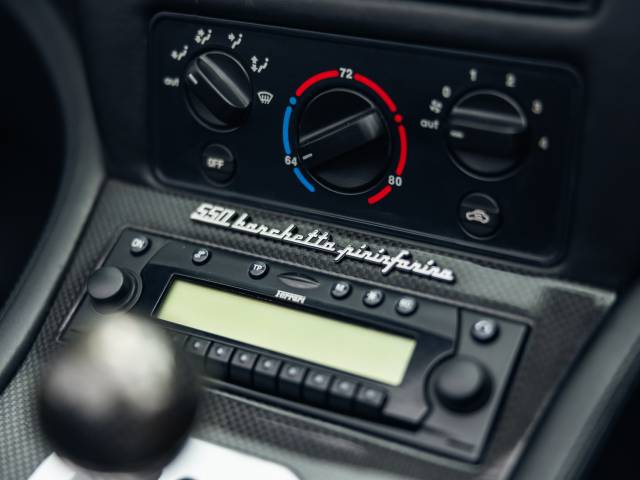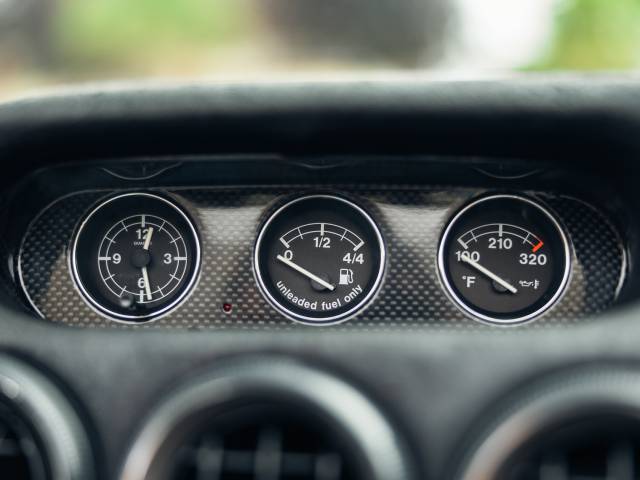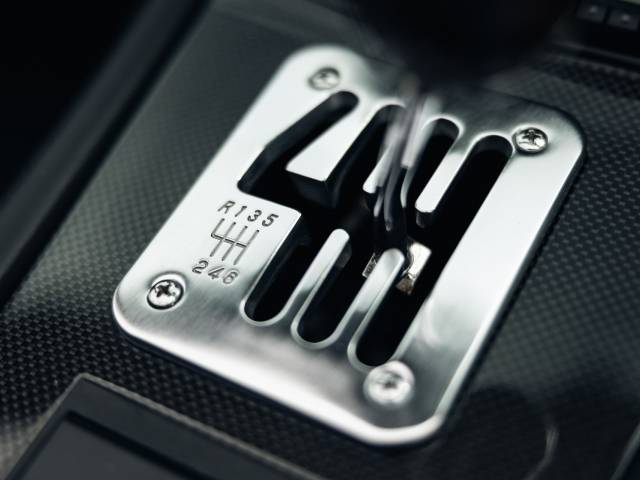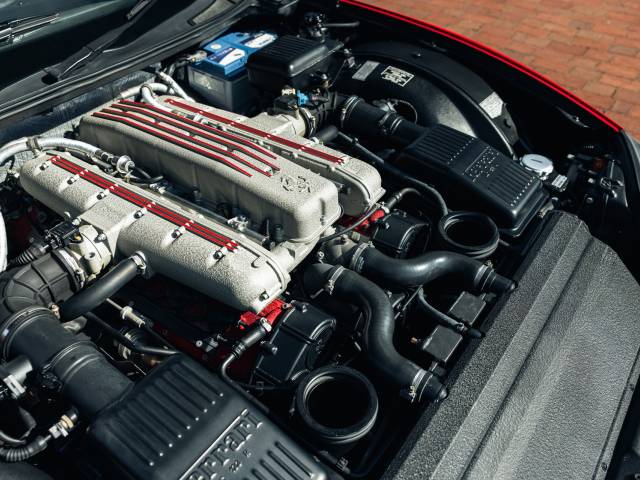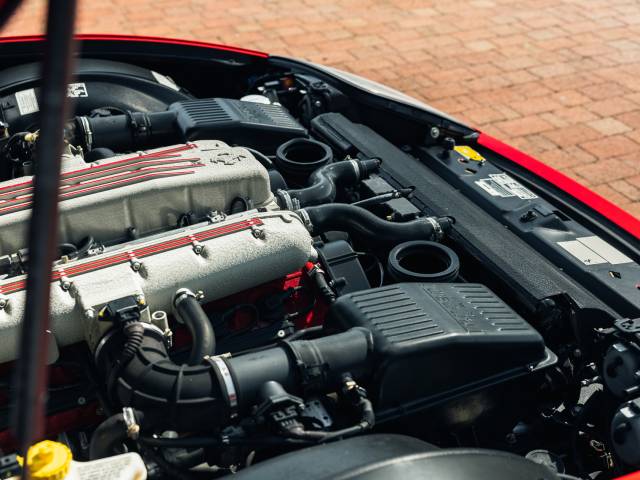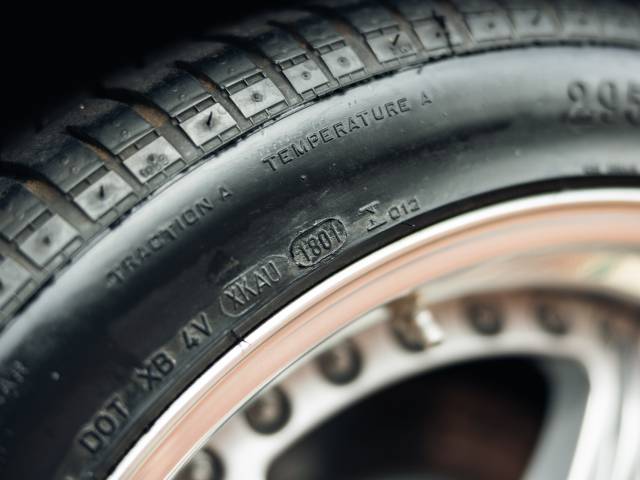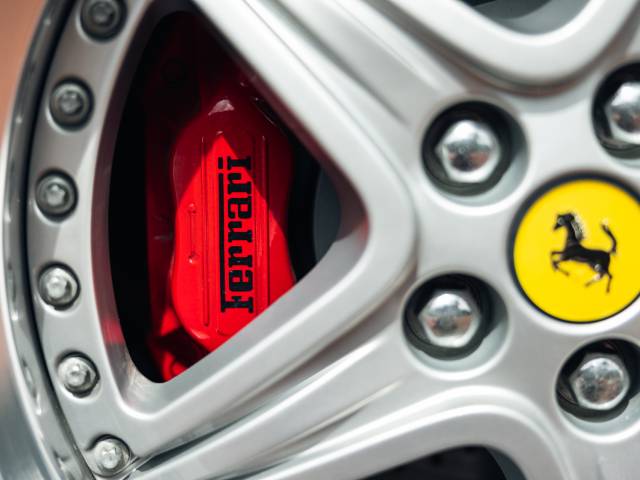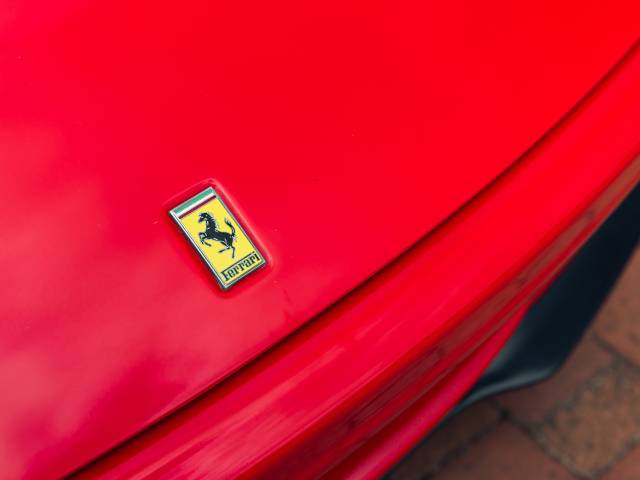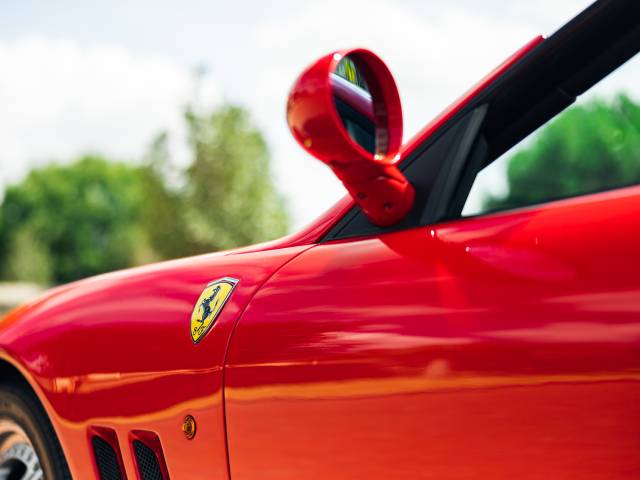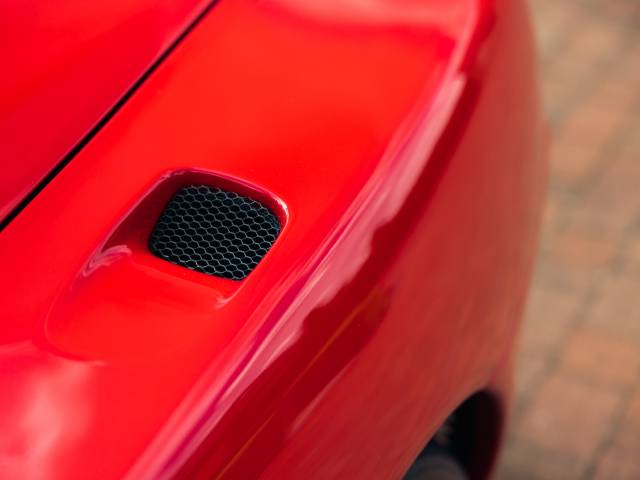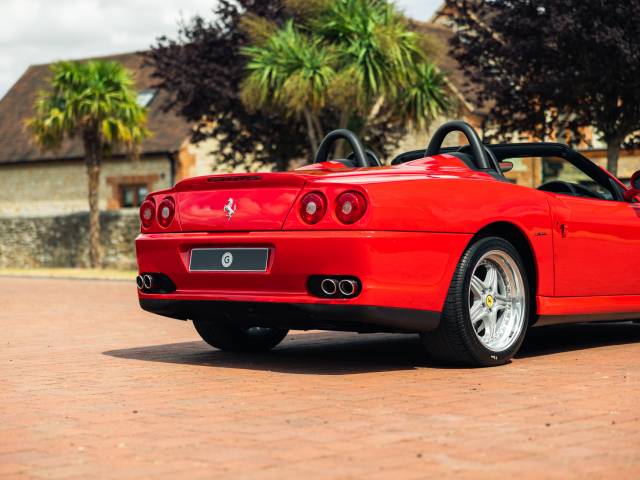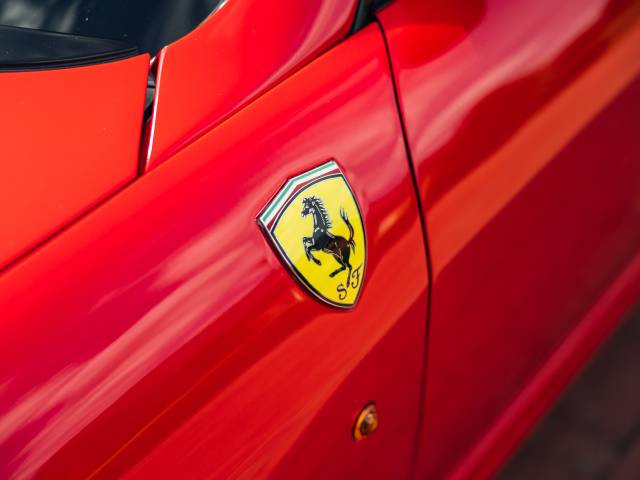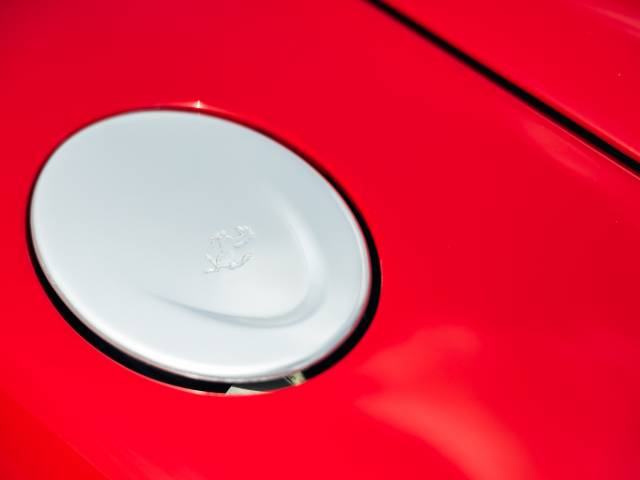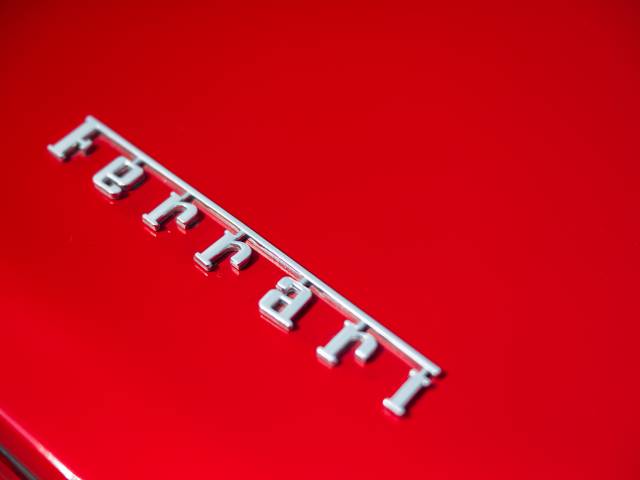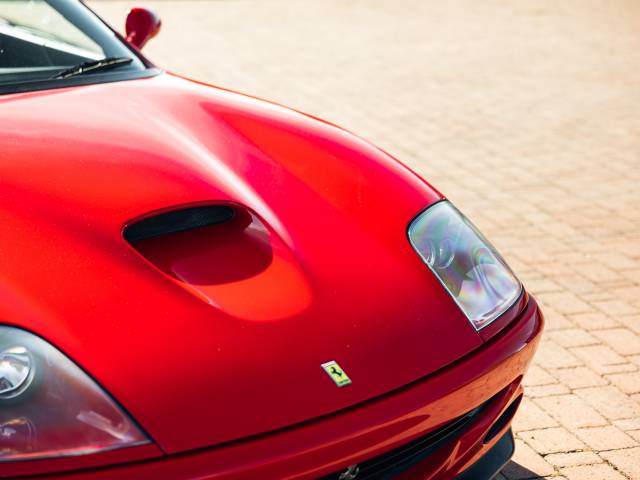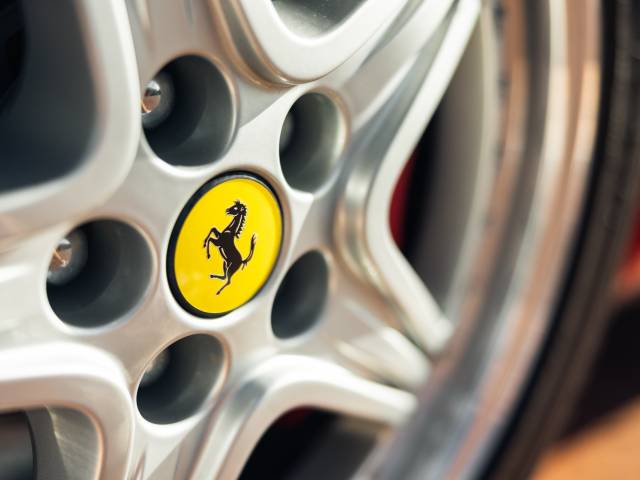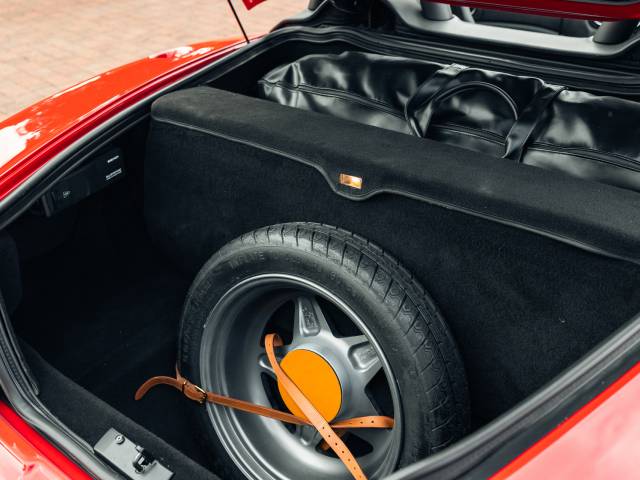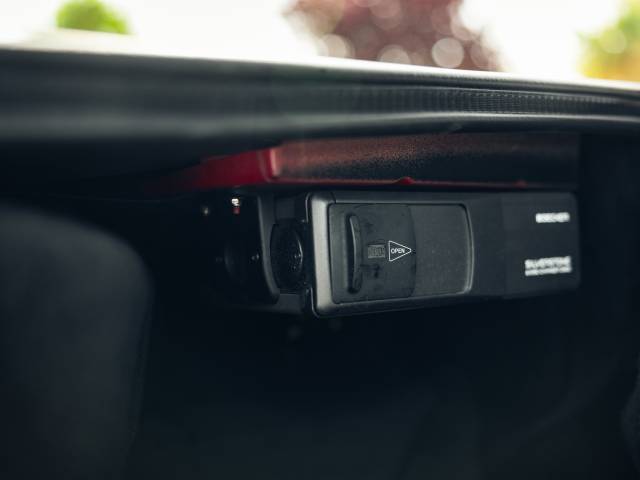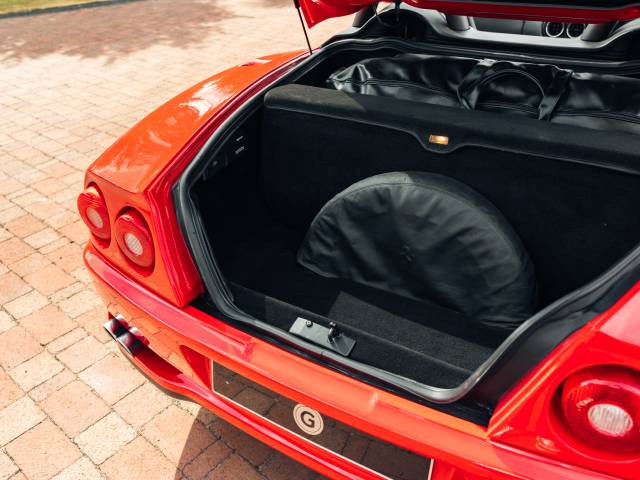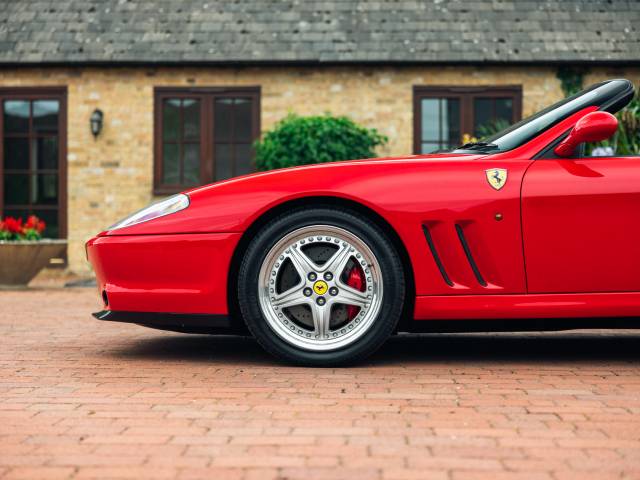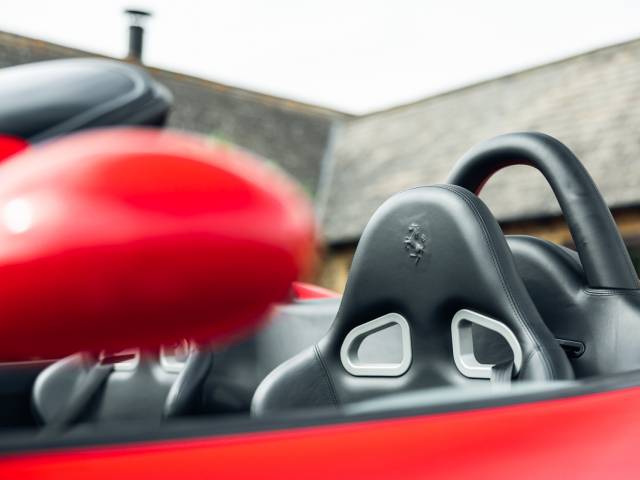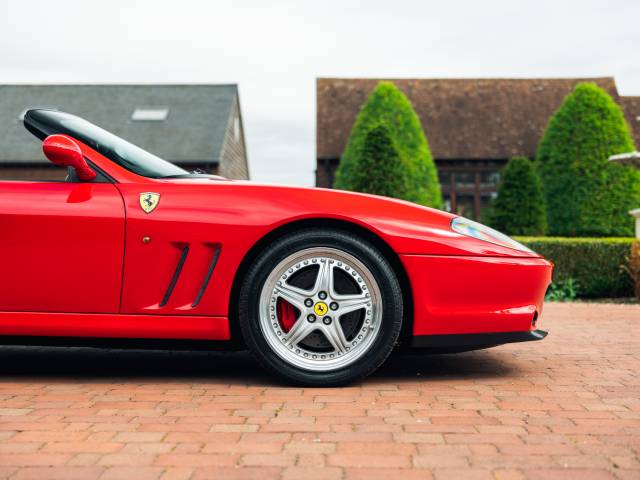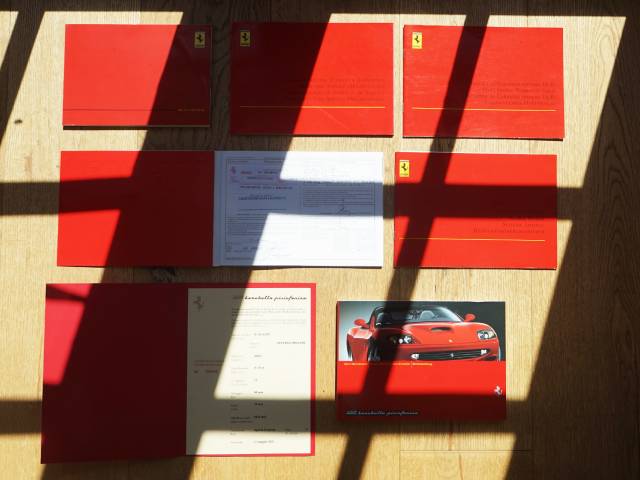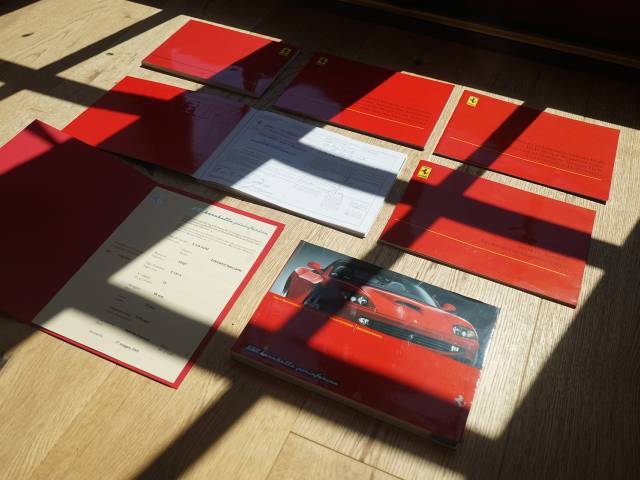 RHD & DELIVERY MILEAGE
Dealer

away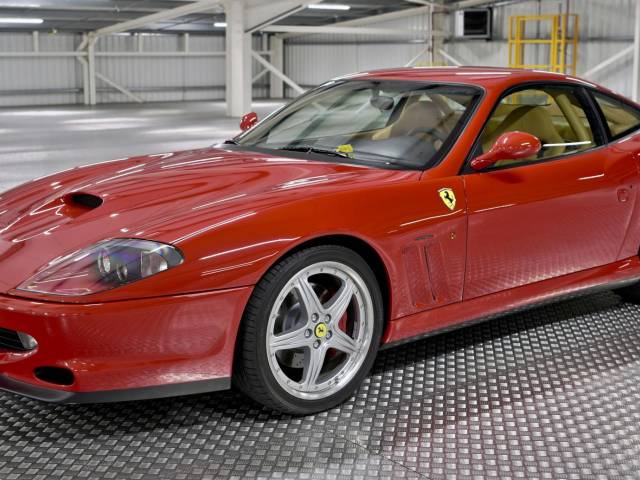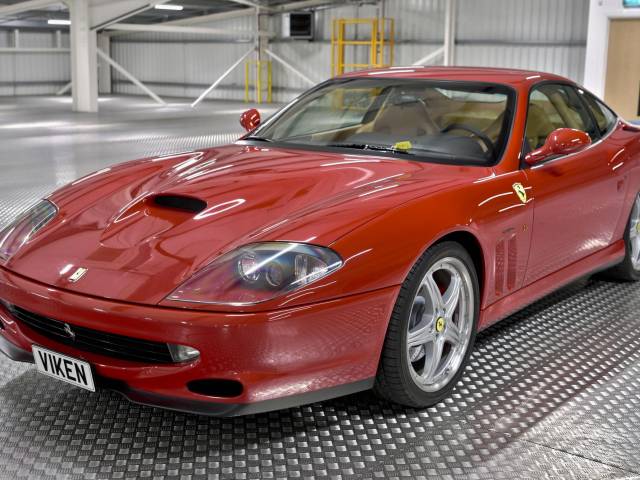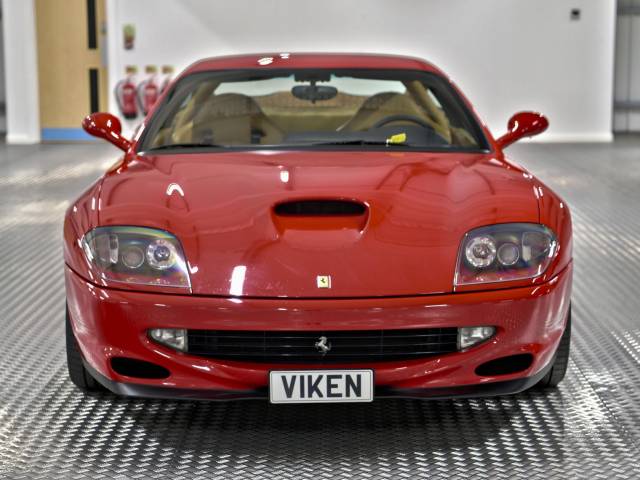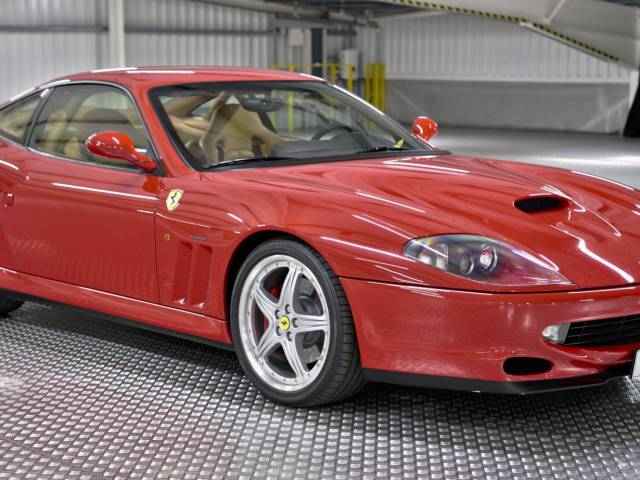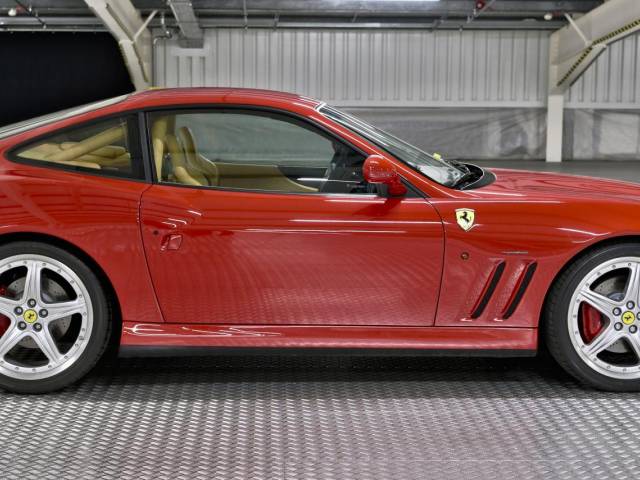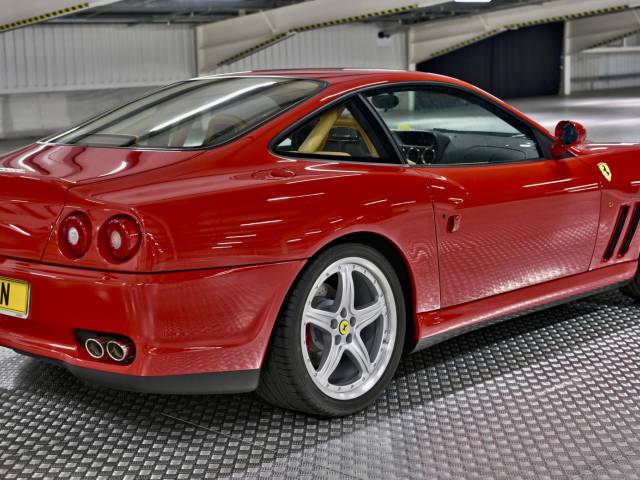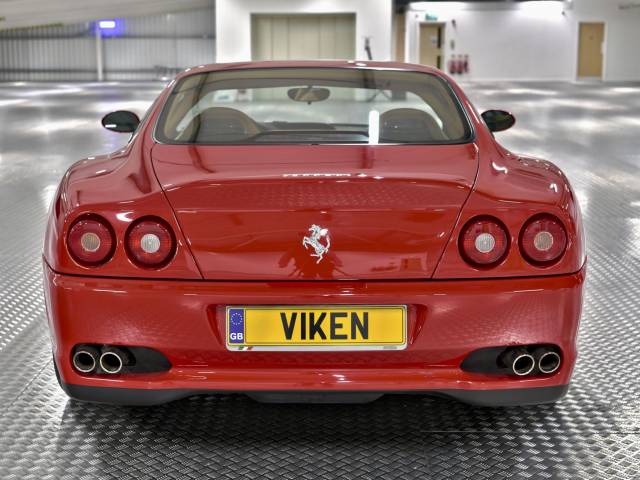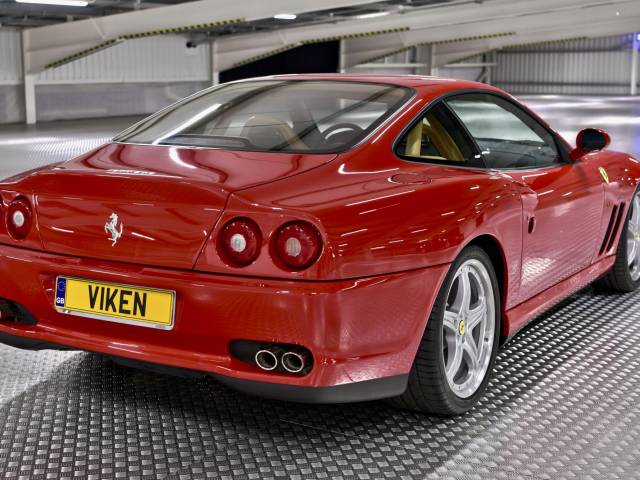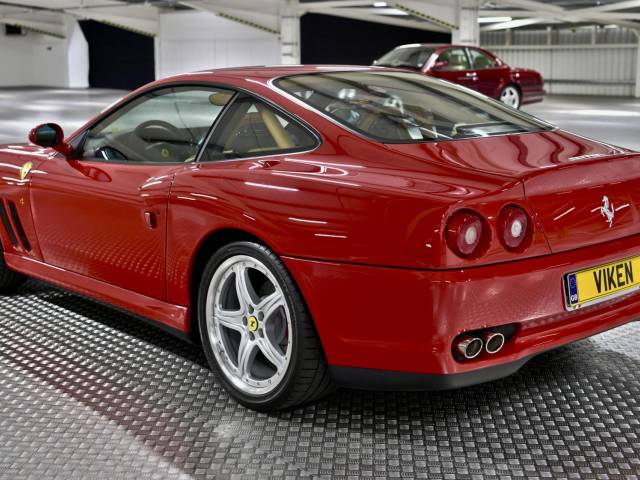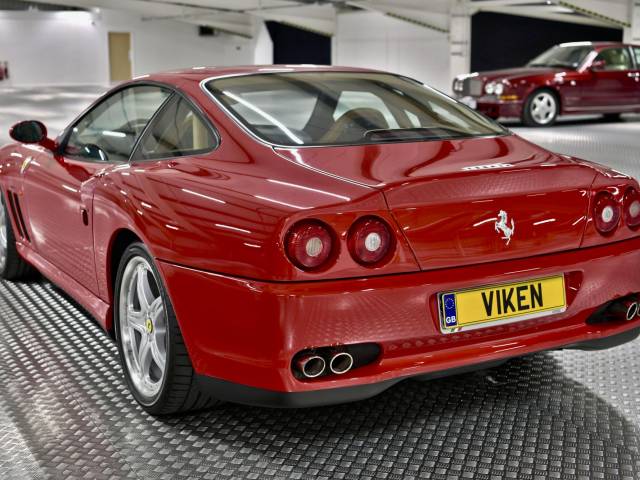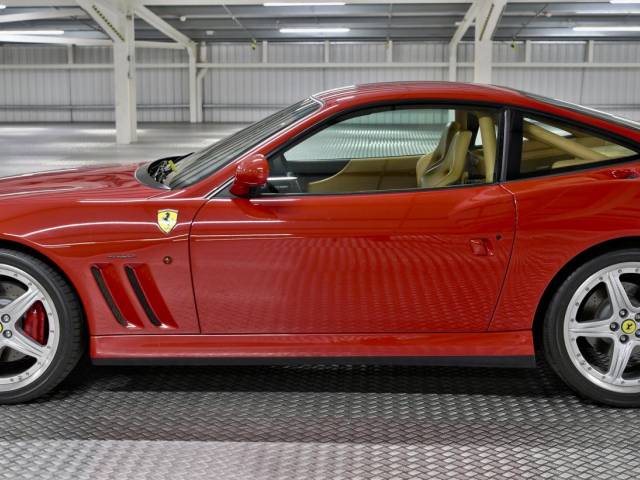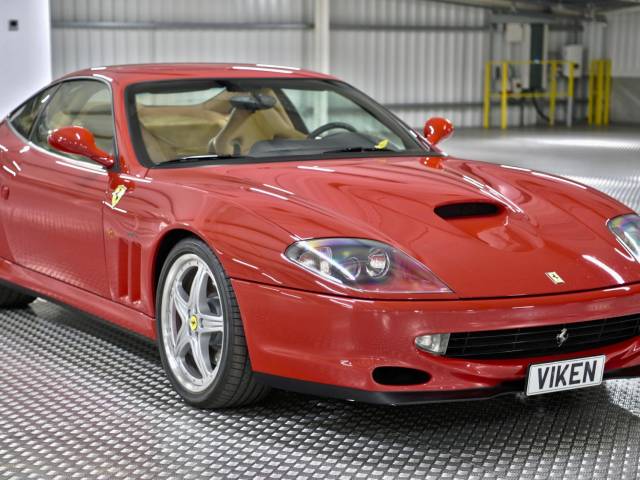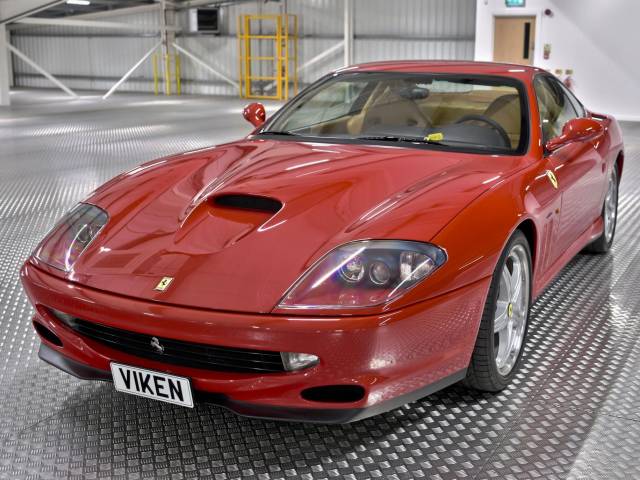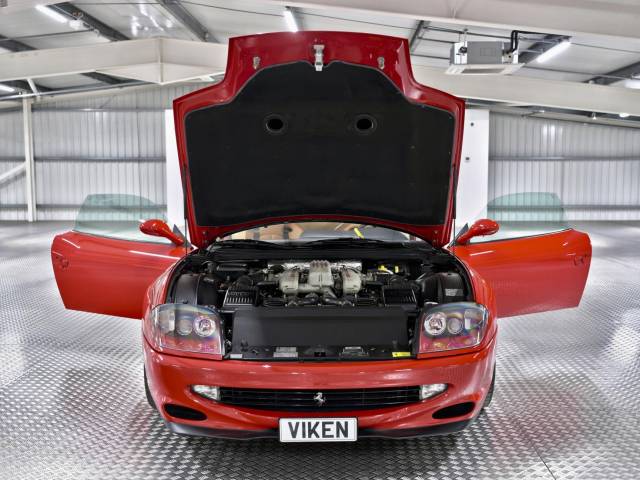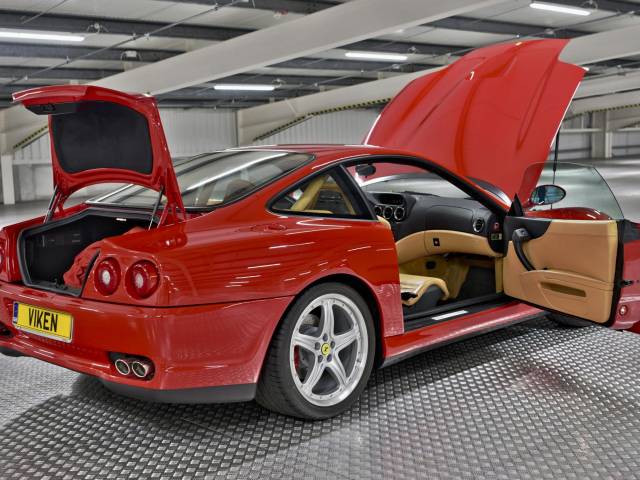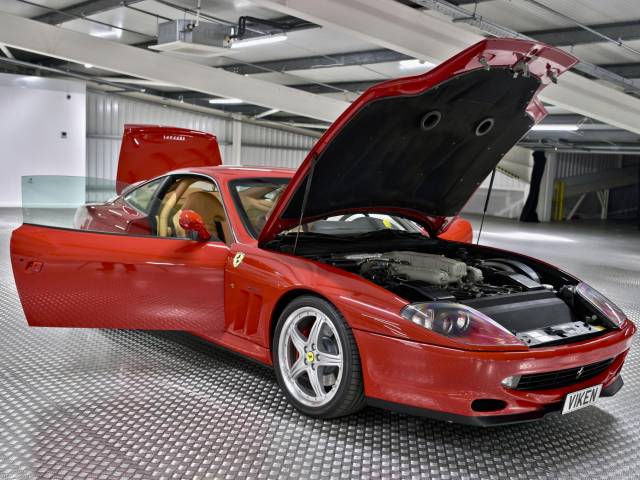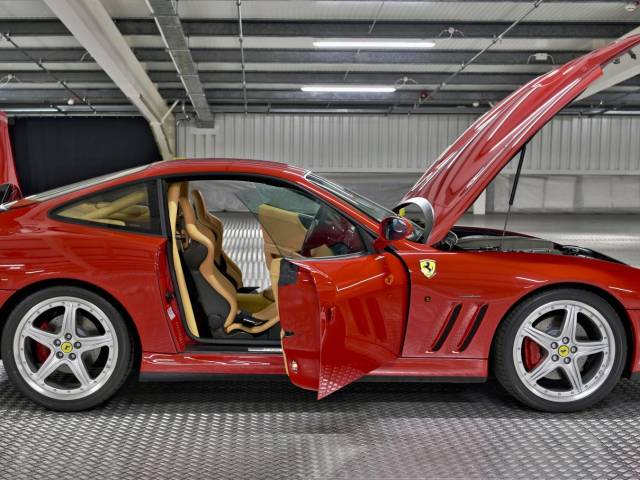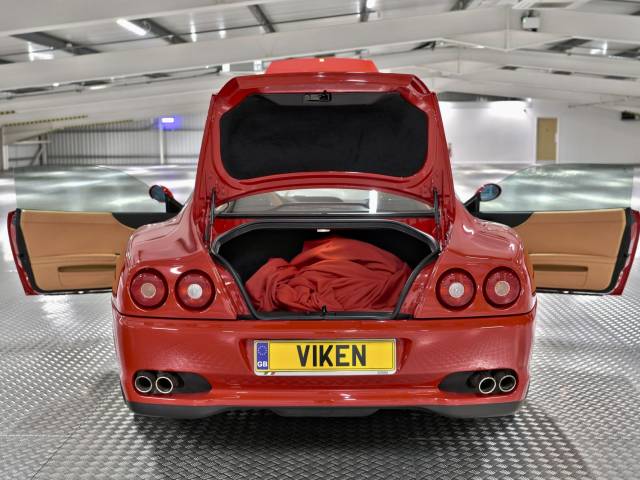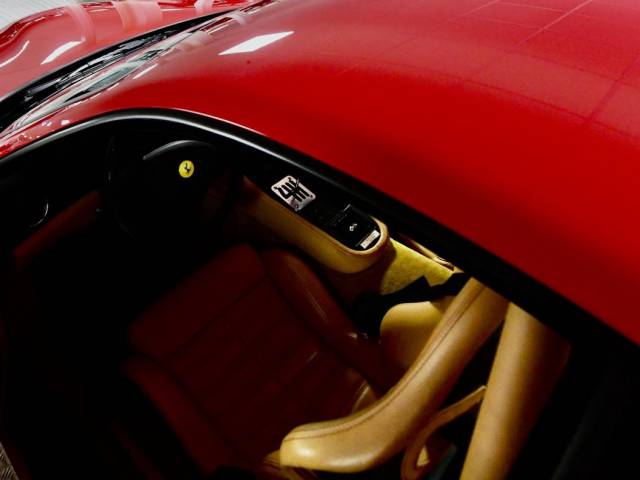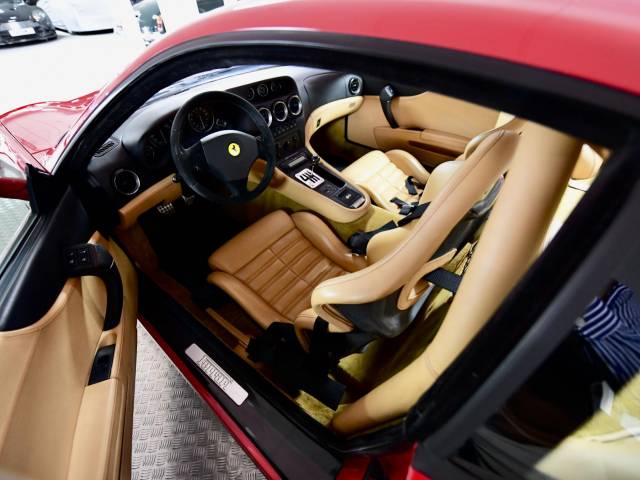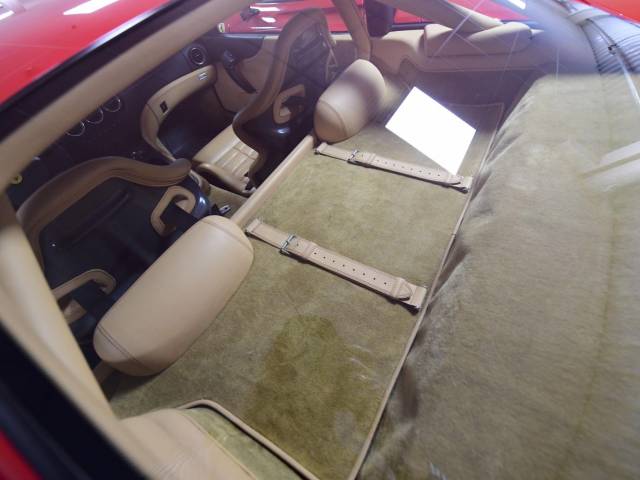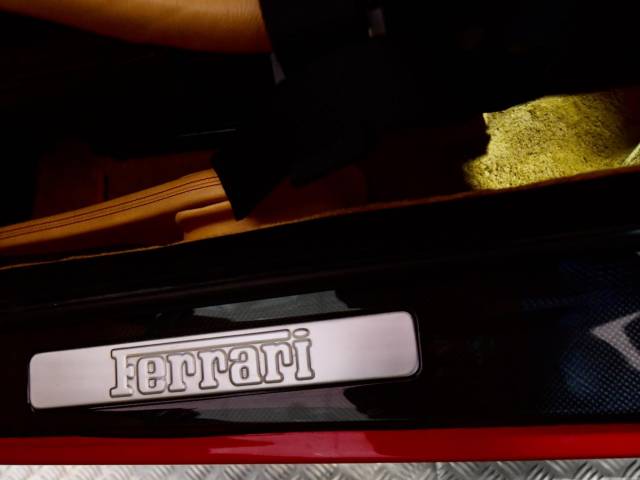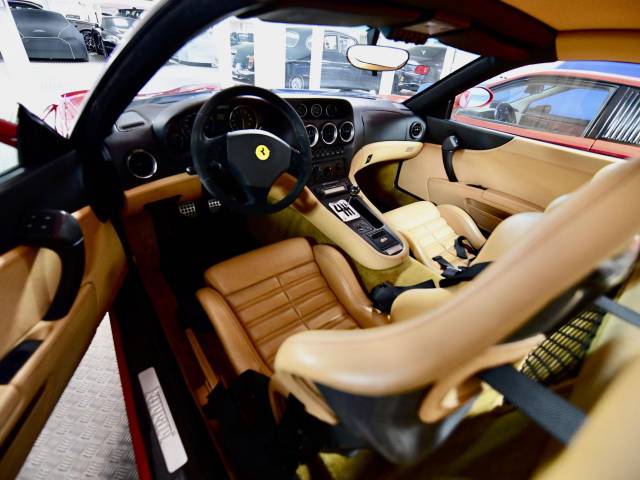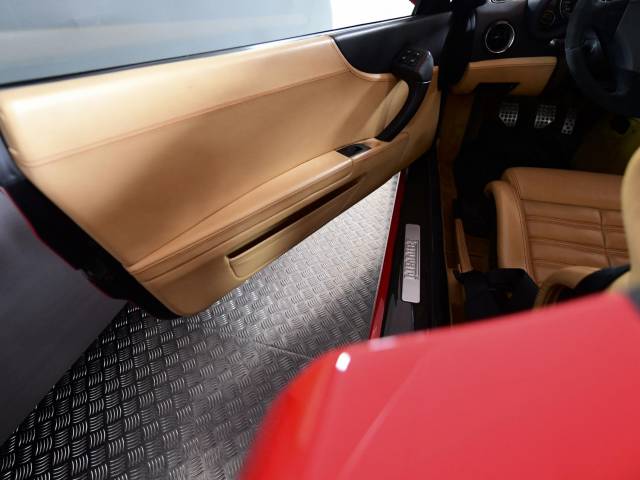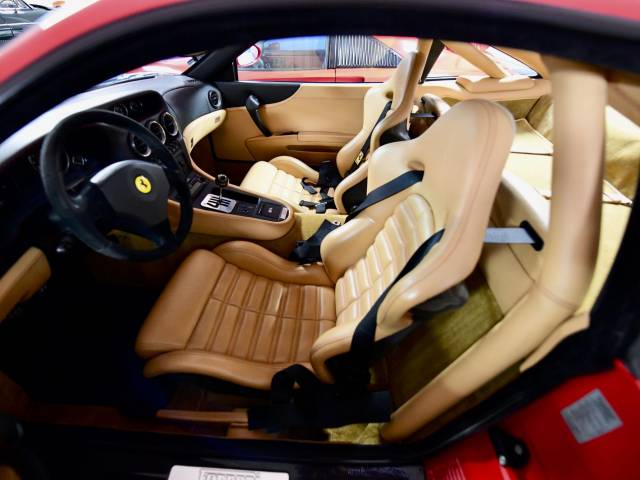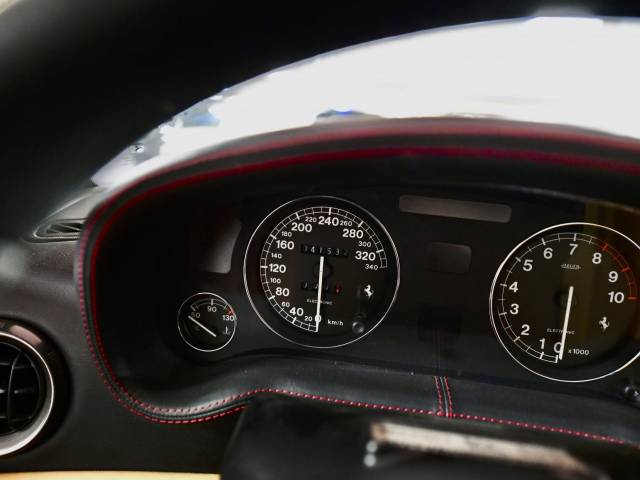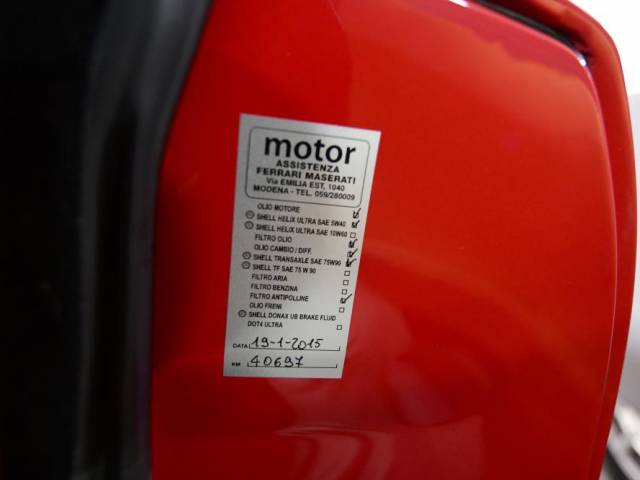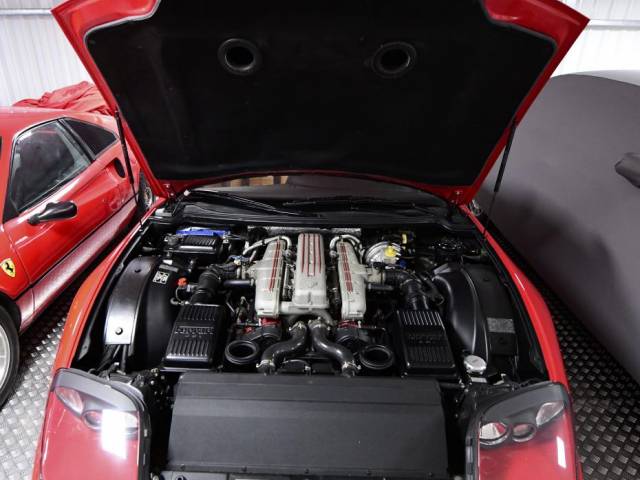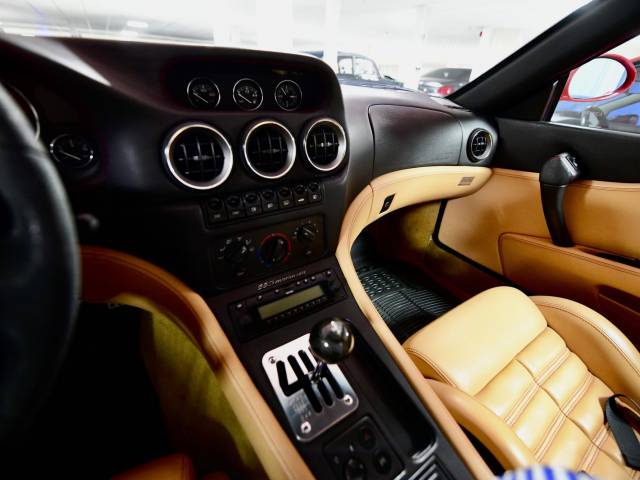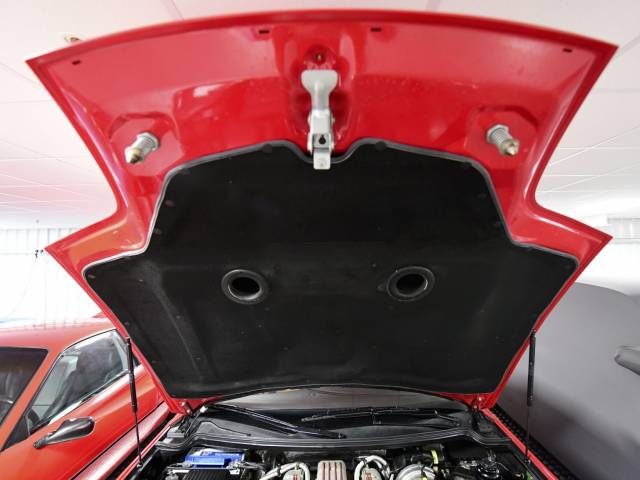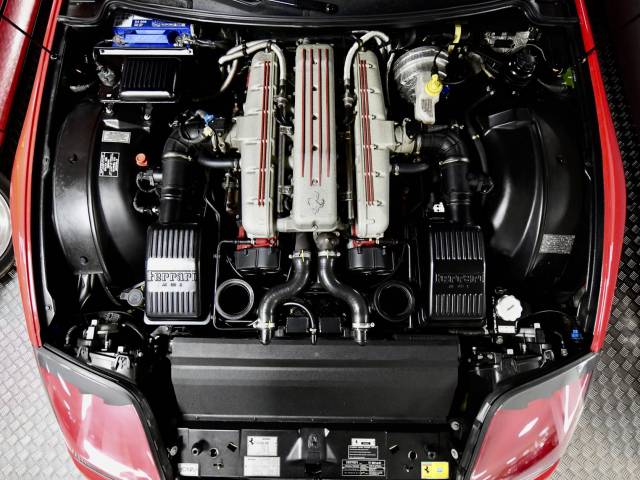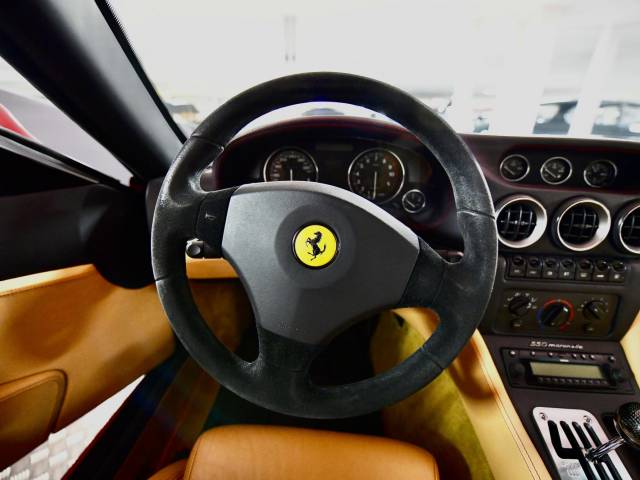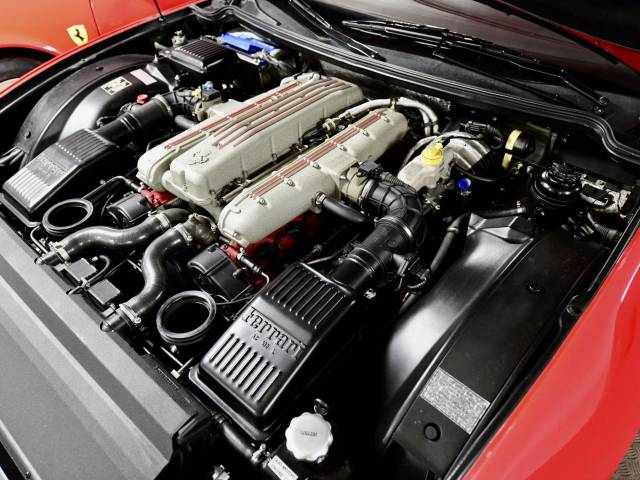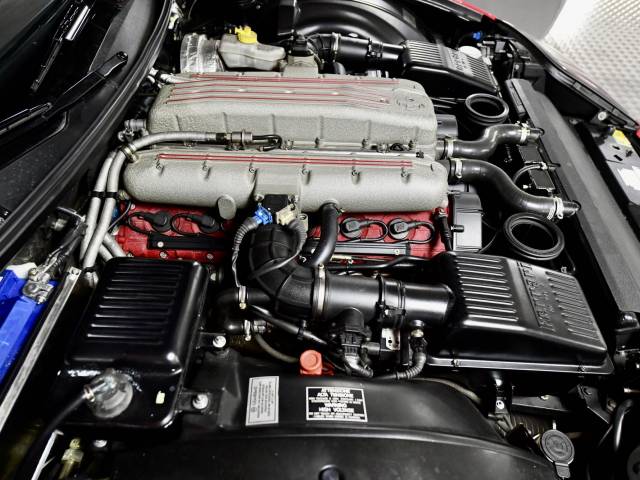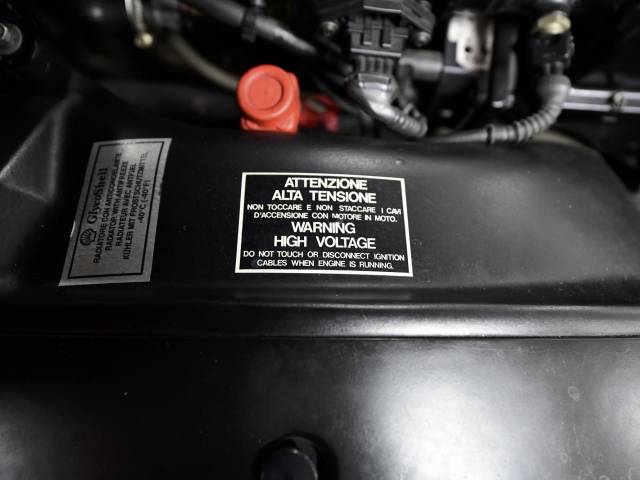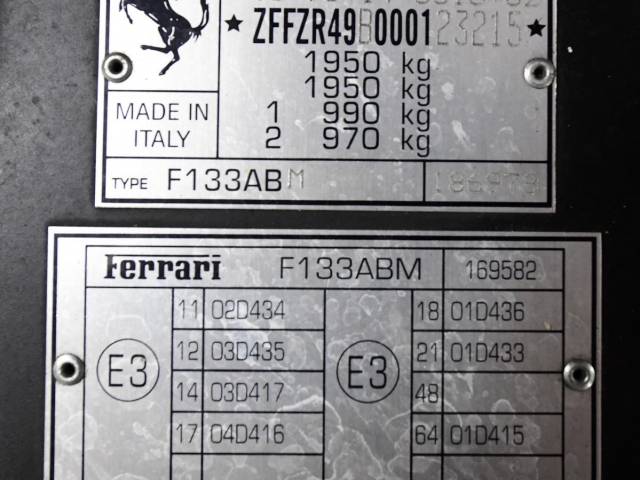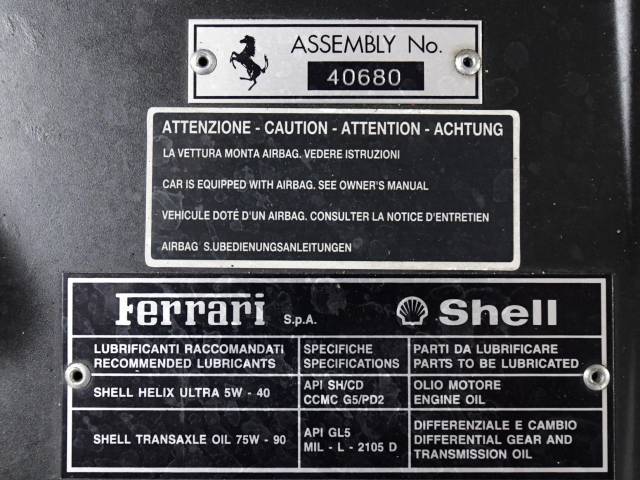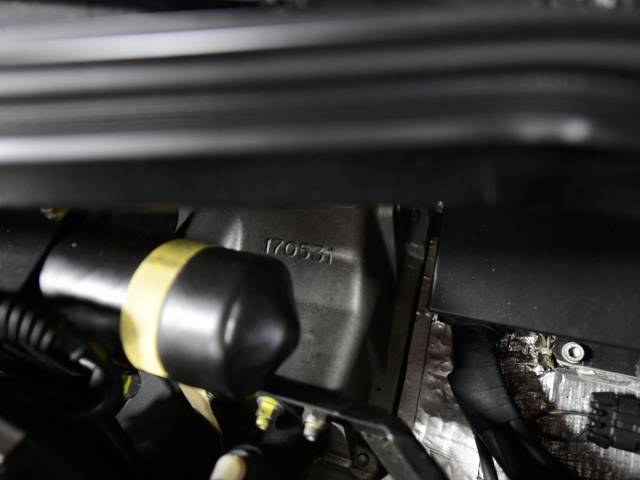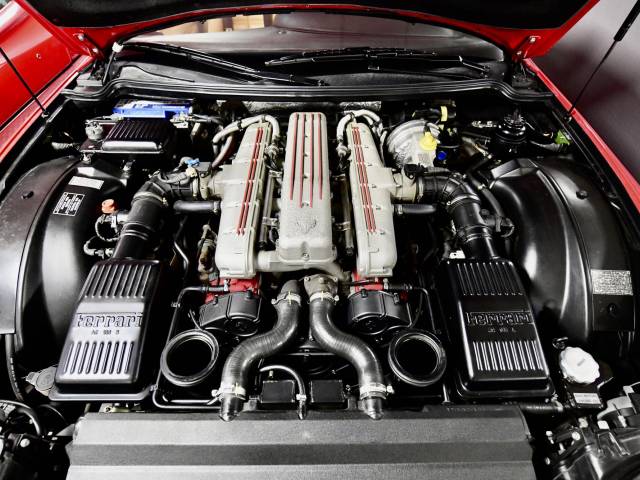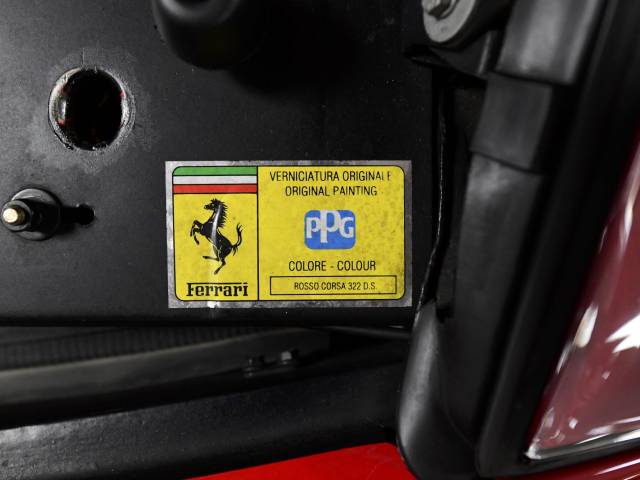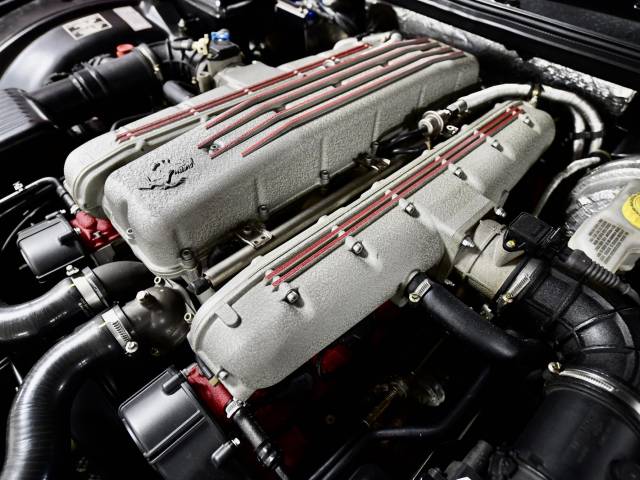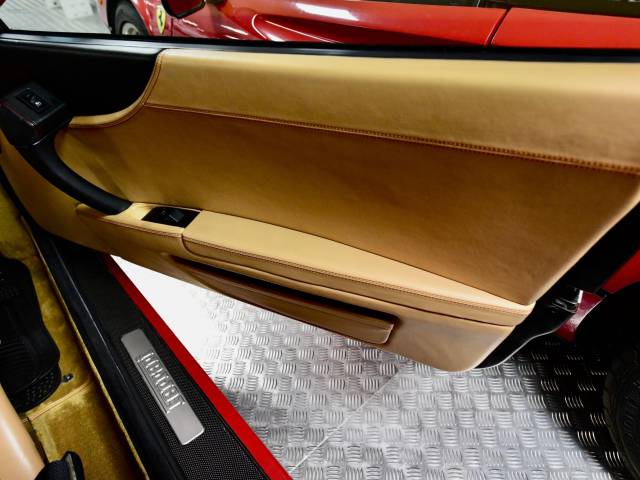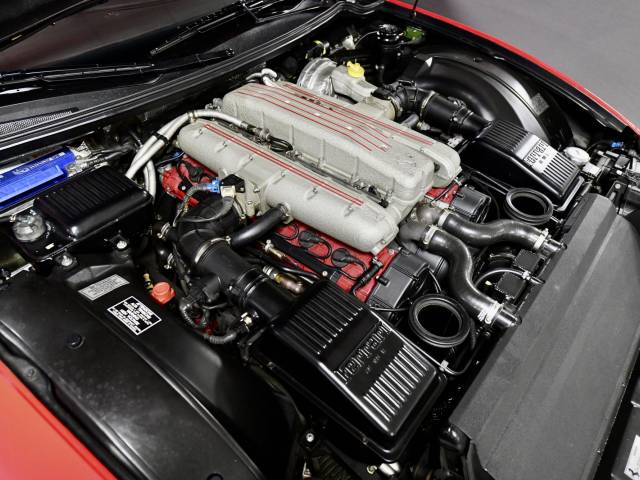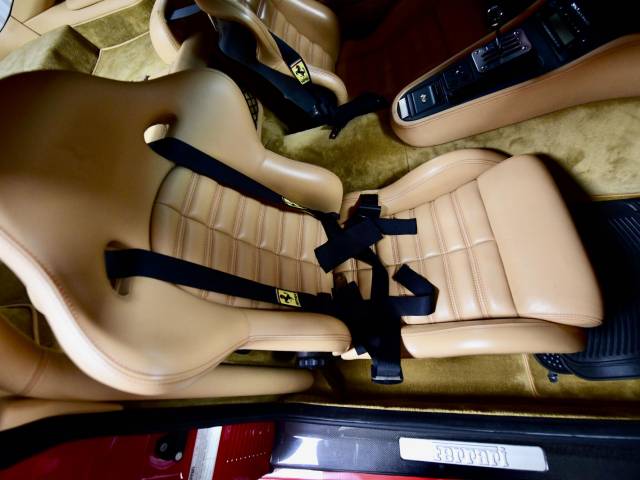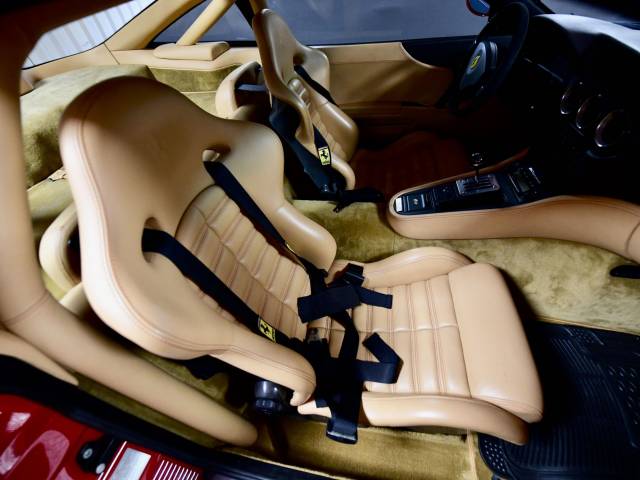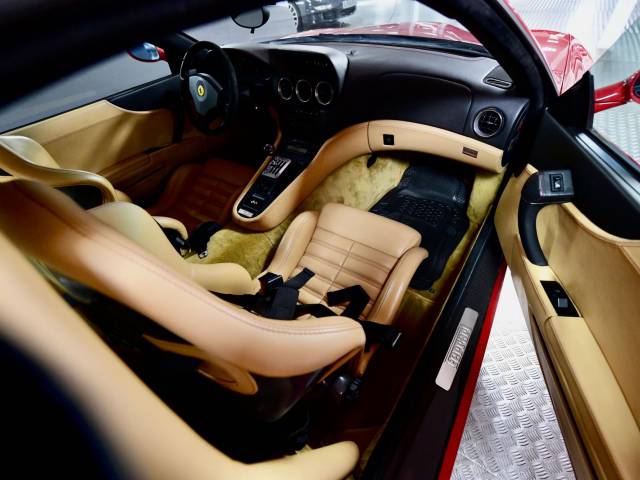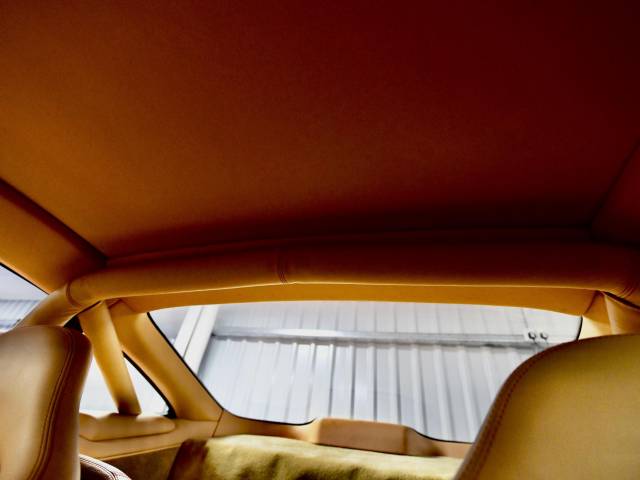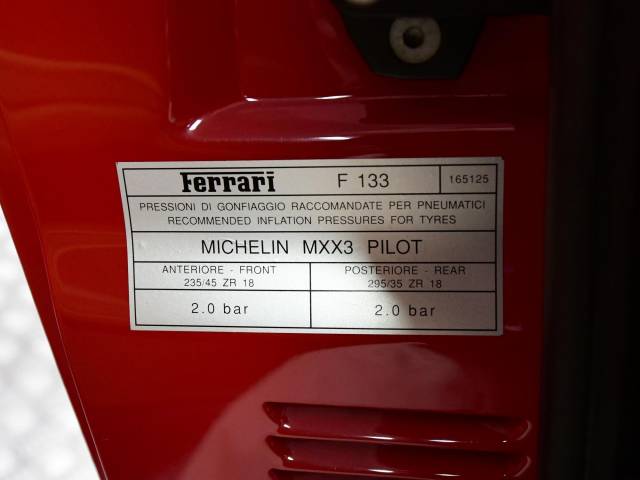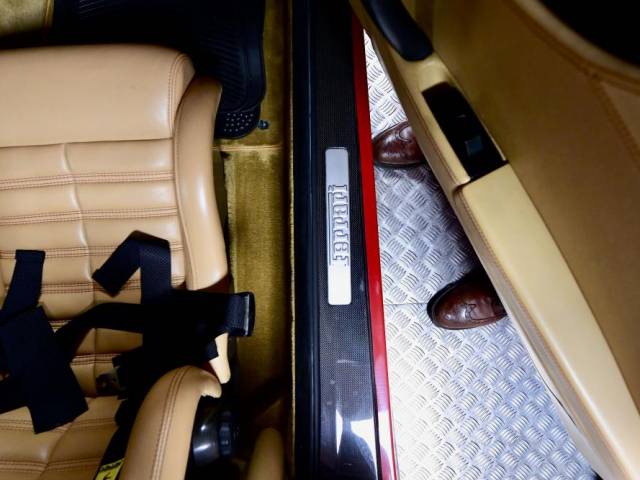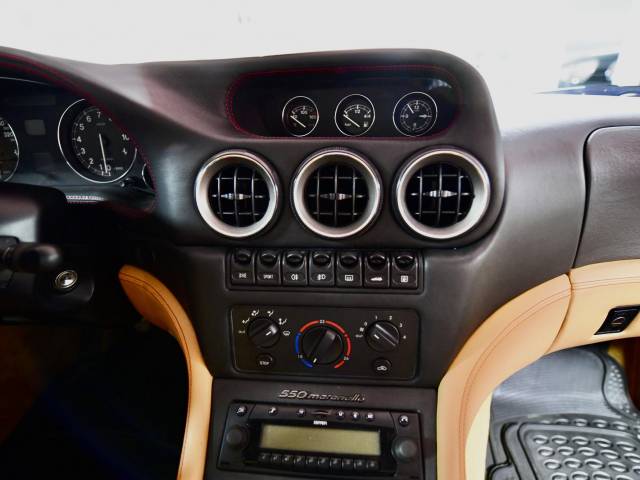 Dealer

away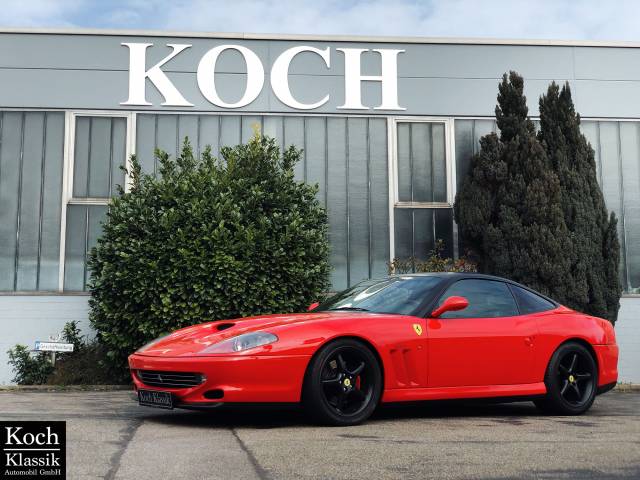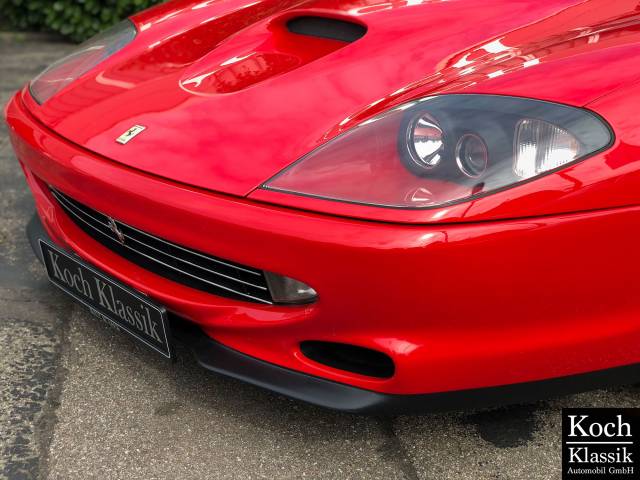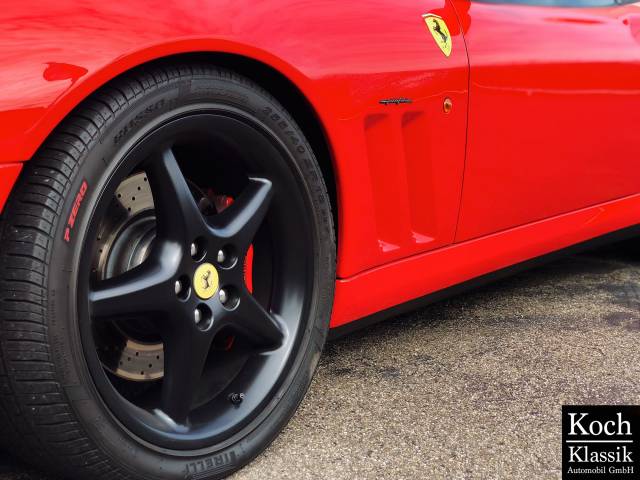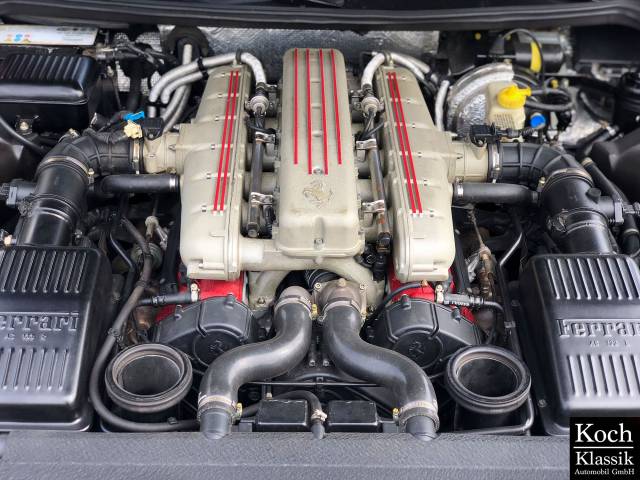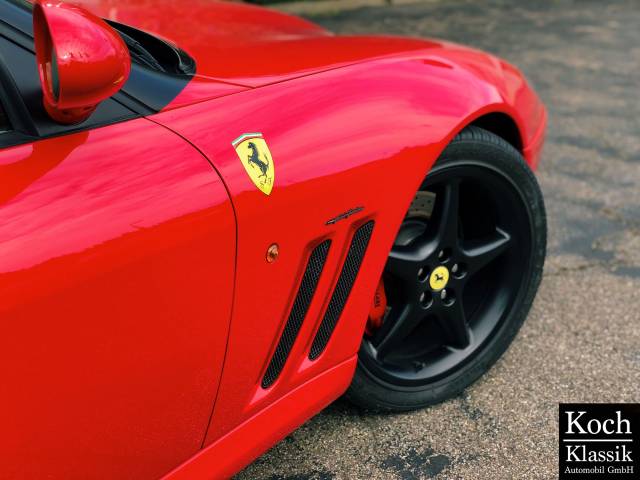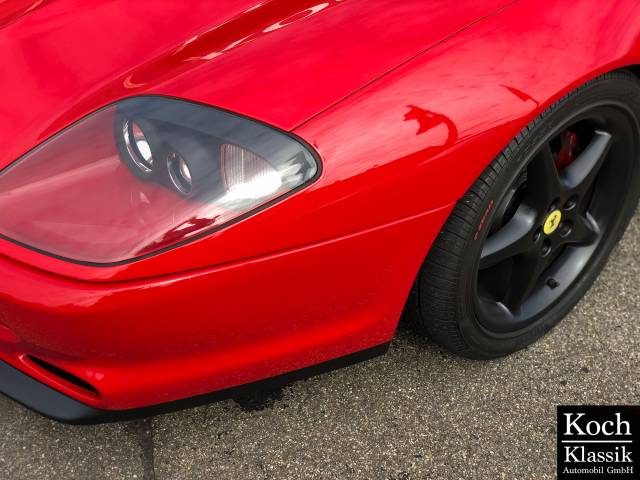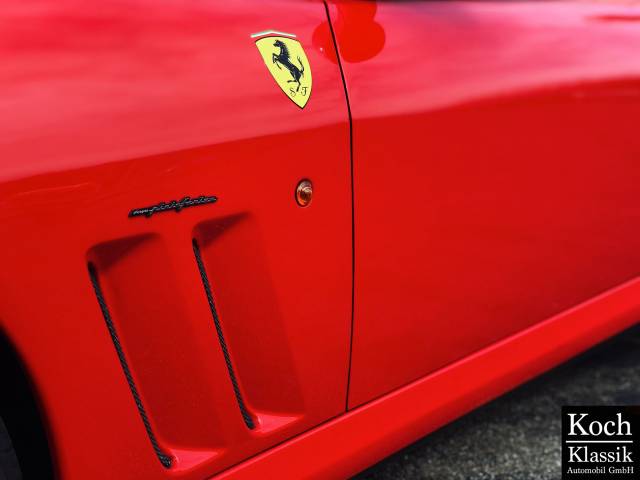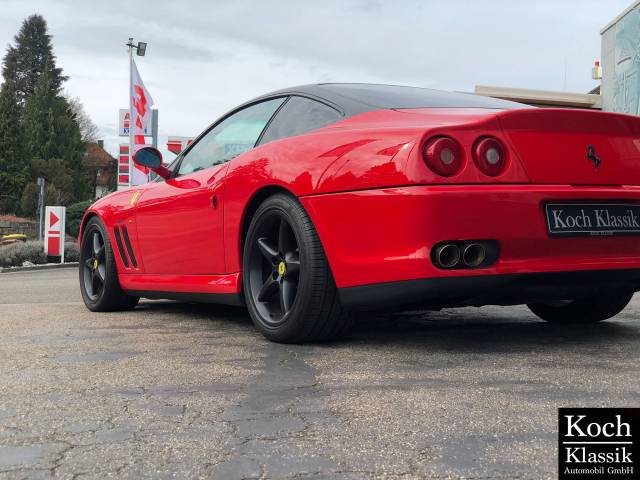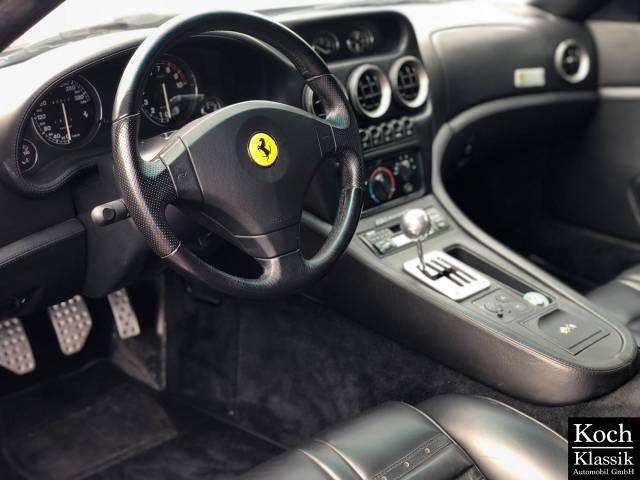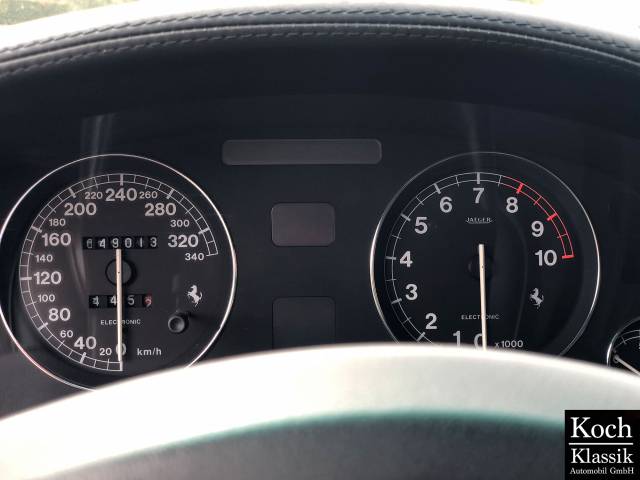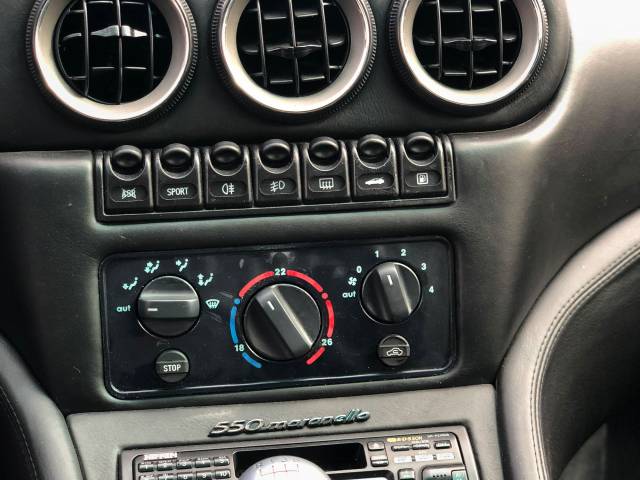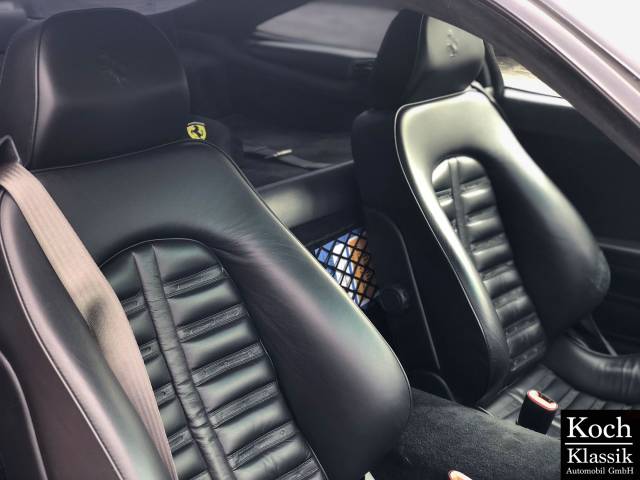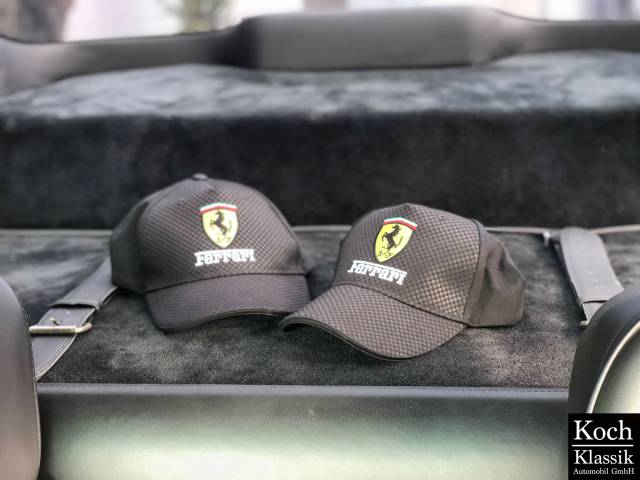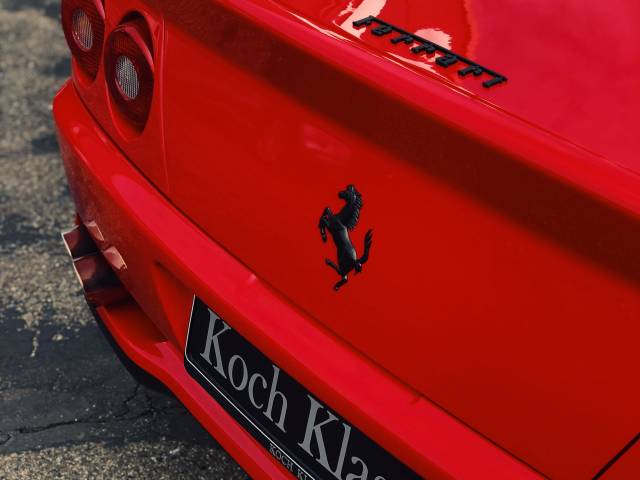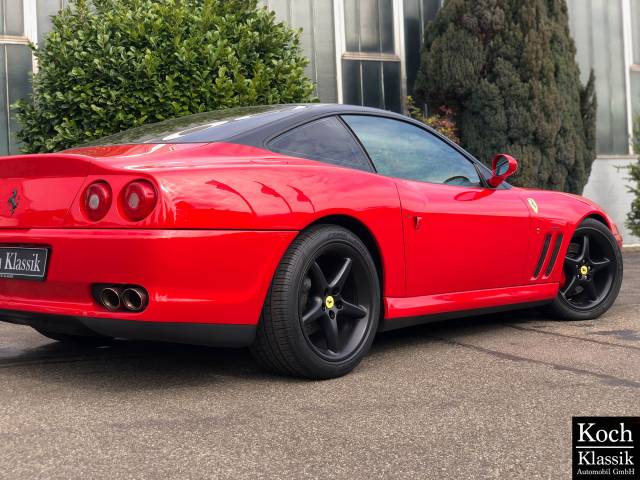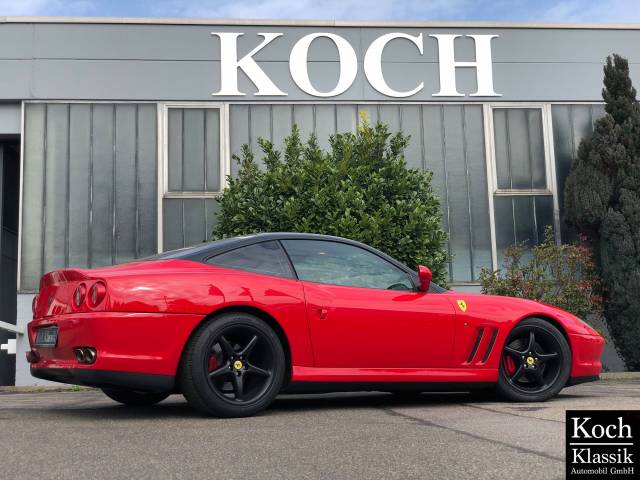 Customer-service new!* Fiorano Handling-Paket * many accessories * first color
Dealer

away
Ferrari 550
The Ferrari 550 is a Ferrari-built grand tourer that was offered 1996 to 2002. It was first offered as a Coupé and then also as a Roadster from 2001 onwards.
The history of the Ferrari 550
The company Ferrari goes back to the racing team Scuderia Ferrari, which partook in races from 1929 to 1938 without building cars themselves. The team then already used the iconic horse as a logo. Ferrari first built racing cars in 1947 to support their motorsport activities and only later modified them for use on the streets. The Ferrari 550, also called Ferrari 550 Marenello in reference to the site of Ferrari headquarters, was first shown to the public in July 196 after 30 months of development. It is named Ferrari 550 after the total engine displacement.
The Ferrari 550 as a concept car
The Ferrari 550 was twice used as the basis for a concept car. In 2000, the Ferrari Rossa was shown at the Turin Motor show in celebration of the 70th anniversary of Pininfarina, an old collaboration partner of Ferrari's. In 2009, Ferrari presented the Ferrari 550 GTZ, a special edition with only 5 units produced, each one of which sold for more than a million dollars. The Ferrari 550 GTZ was again produced to celebrate a long-standing partnership, this time with Zagato.
The Ferrari 550 in motorsport
The Ferrari 550 was not originally designed for motorsport; nevertheless, various racing versions were built. The first one was created in 1999 by Red Racing, a French team using the Ferrari 550, who had to make modifications to meet racing standards. In 2000, an Italian team created the Ferrari 550 Millennio to comply with GT racing standards. The same year, a German team built the Ferrari 550 GTS, which would go on to win two titles in 2006. In 2001, another French team built the Ferrari 550 GTO completely independently from Ferrari (later to be renamed Ferrari 550 GTS, without a connection to the previously mentioned model). This car would go on to win in the 24 Hours of Le Mans
After seeing the success of the racing versions of the Ferrari 550, Ferrari developed their own racing version, the 575M. It was not meant to be used in motorsport but rather developed as a special offer for privateers.