Ferrari 328 Classic Cars for Sale
23 Offers for Ferrari 328 found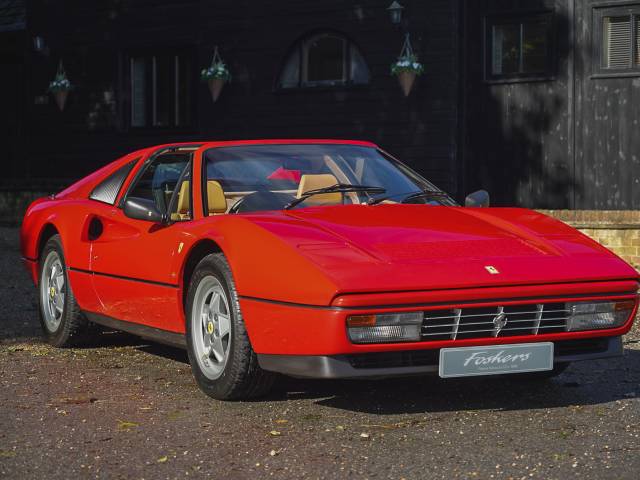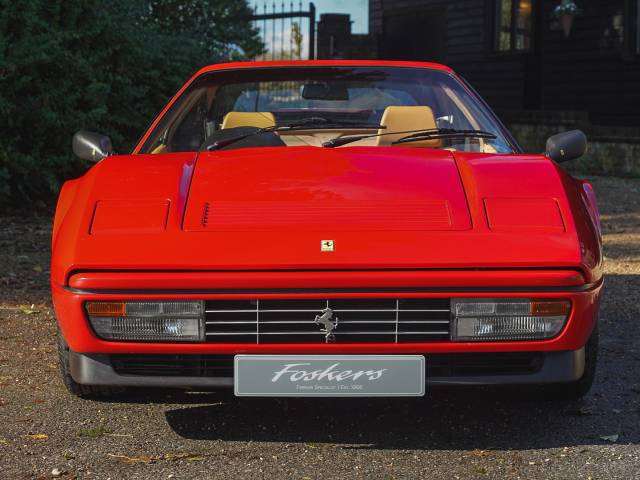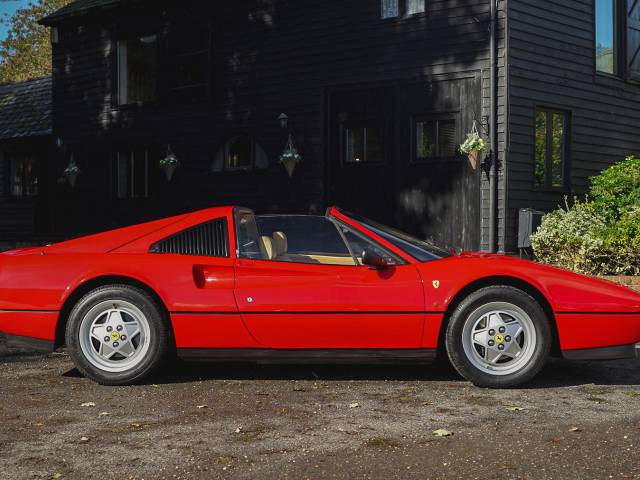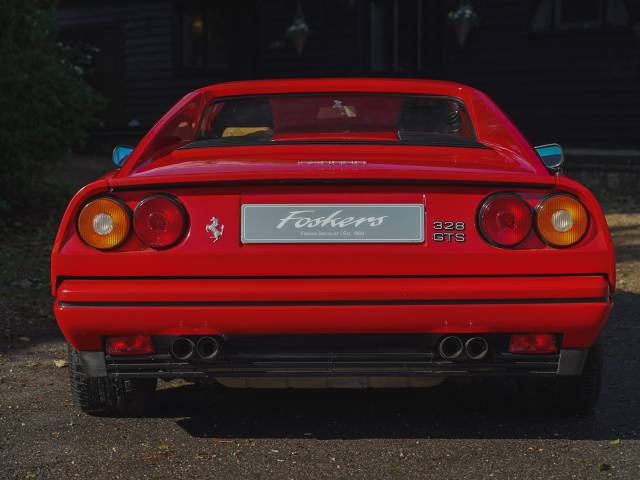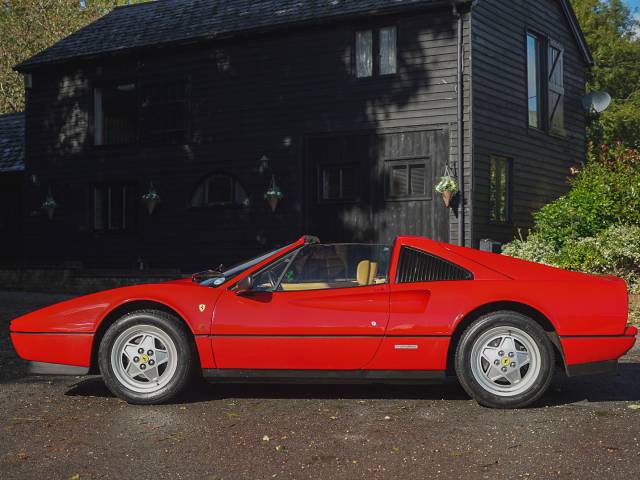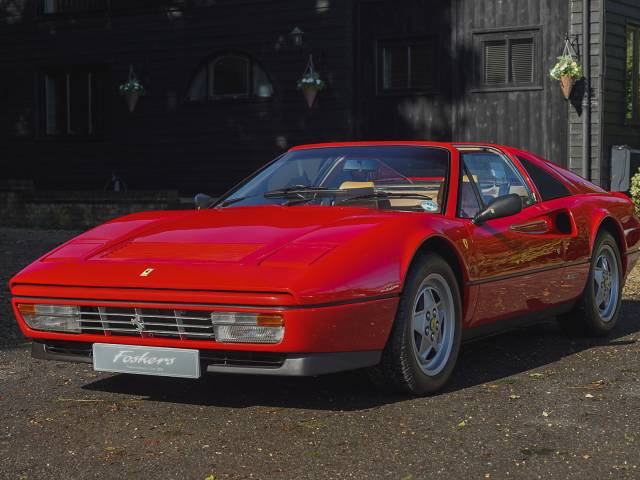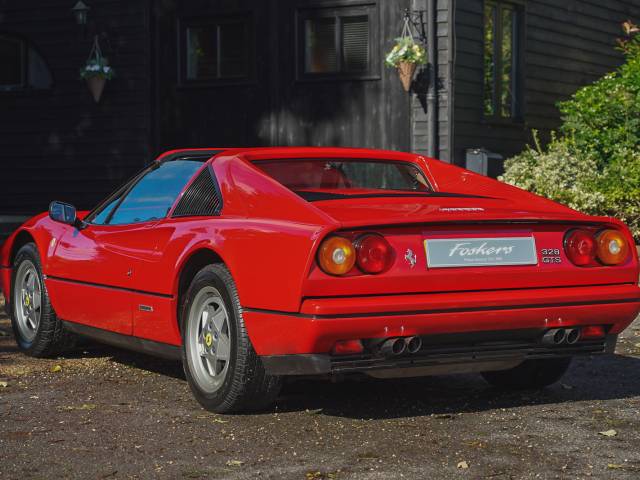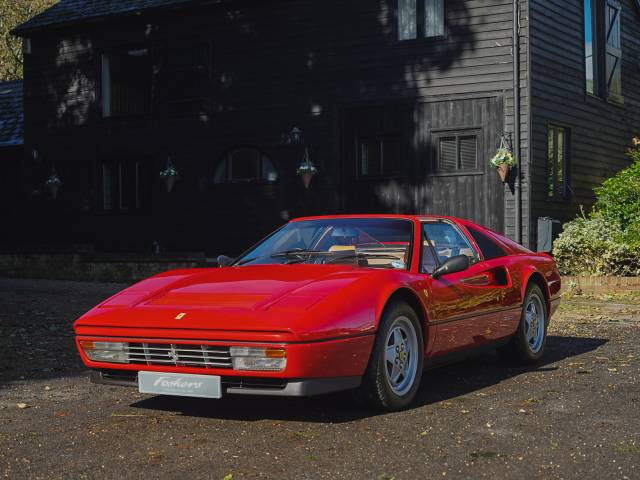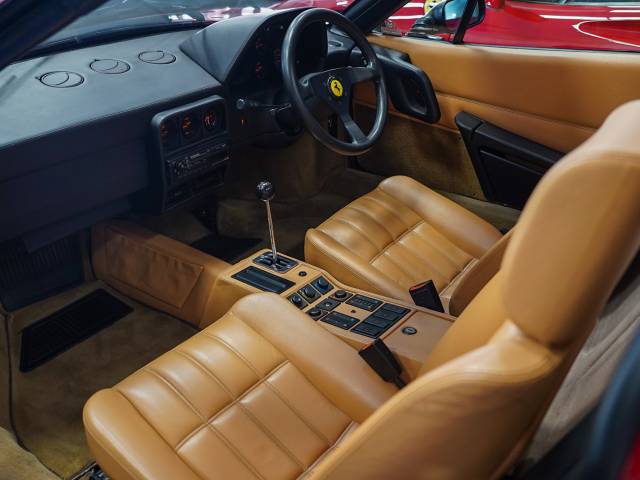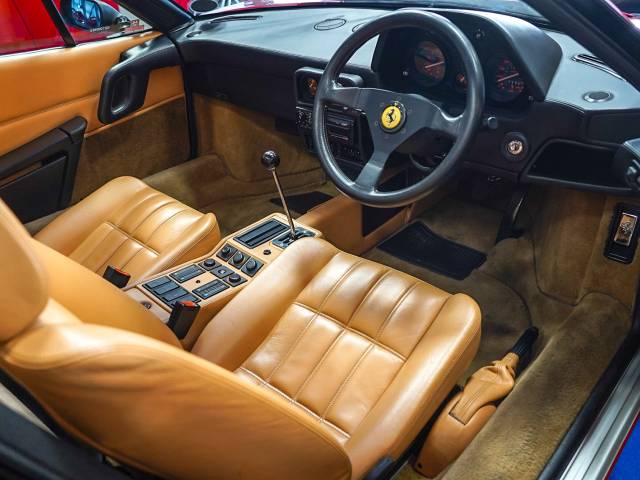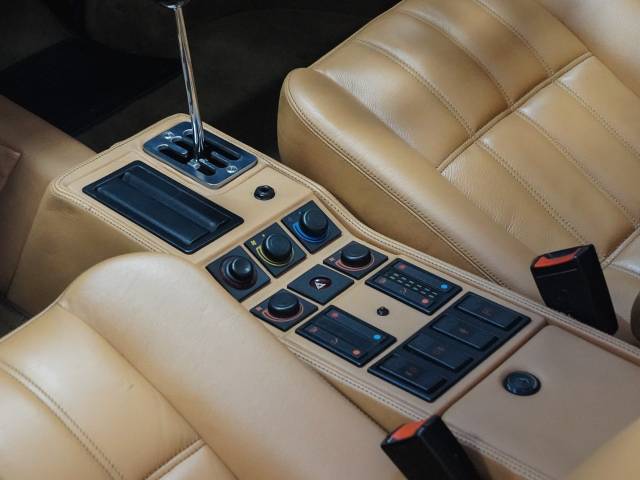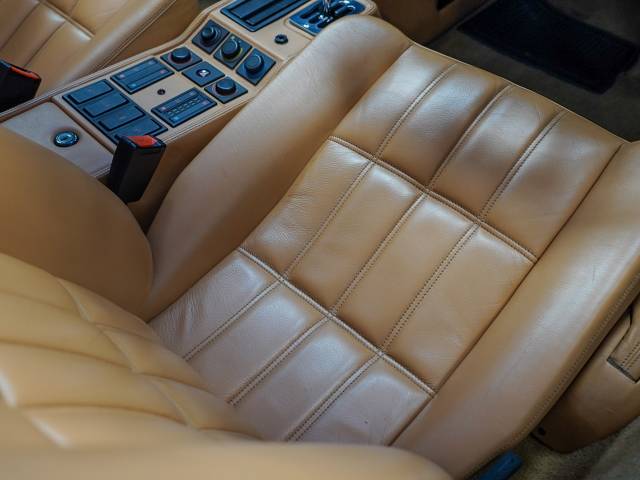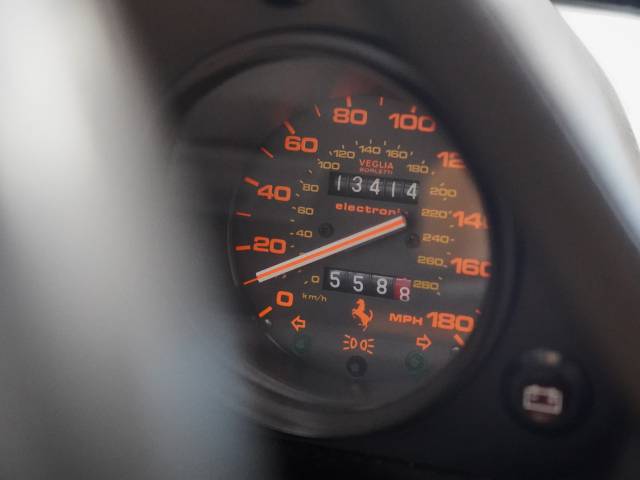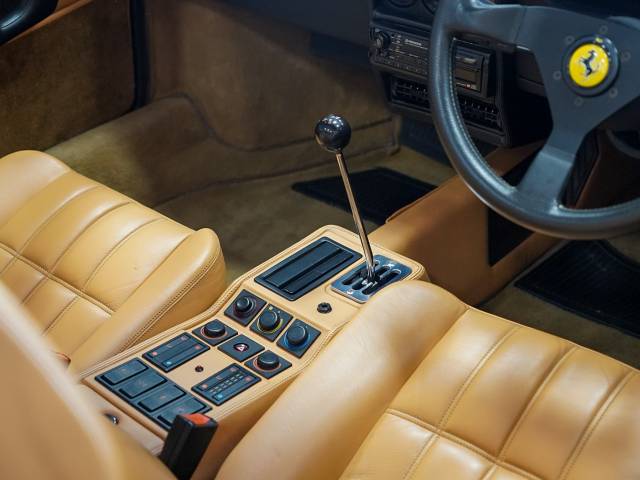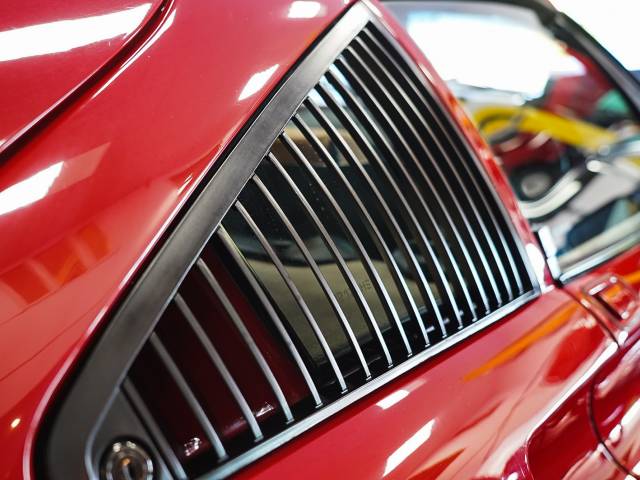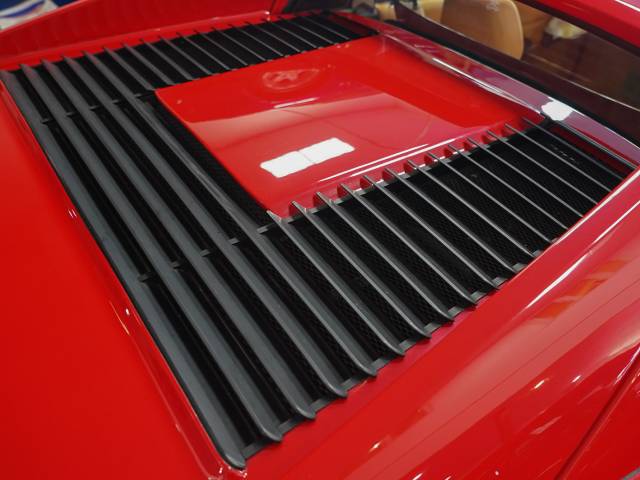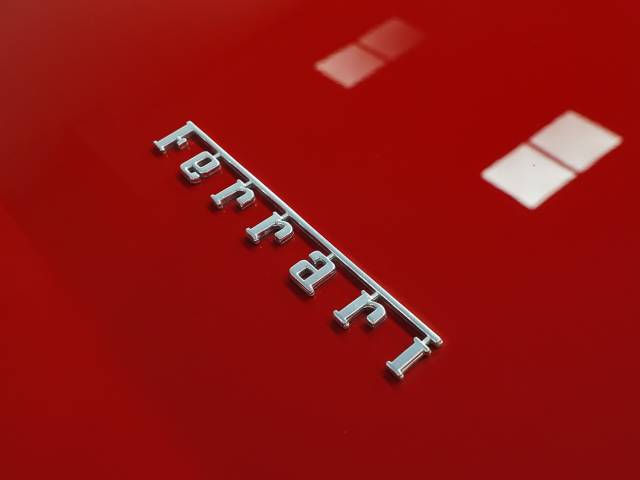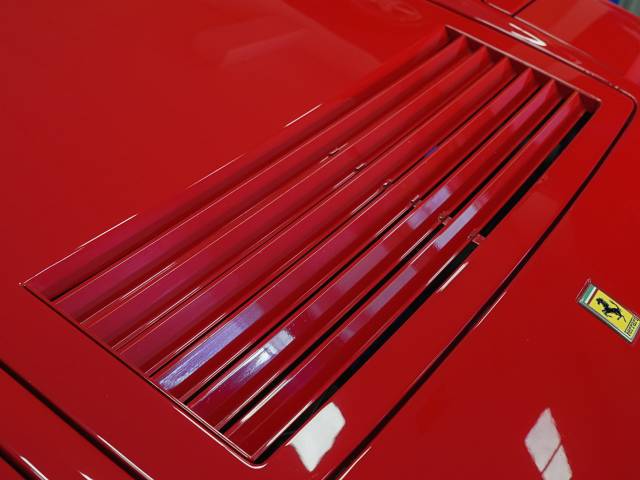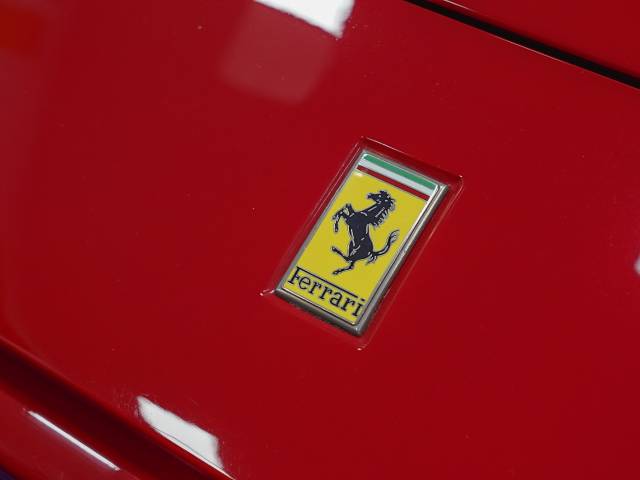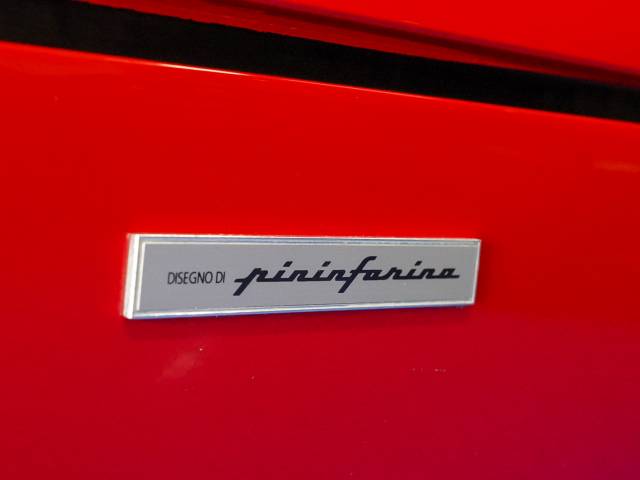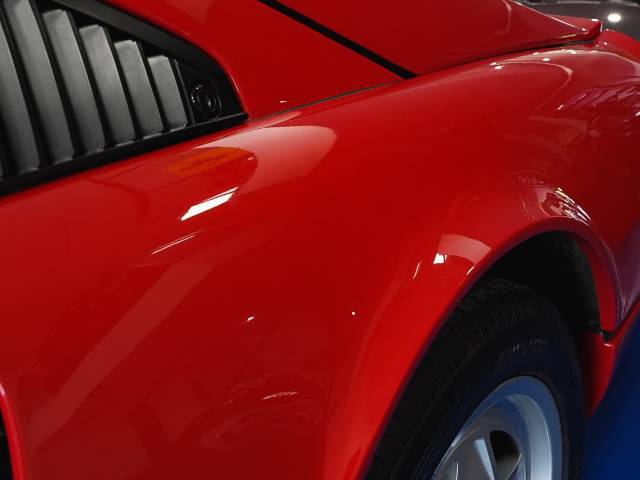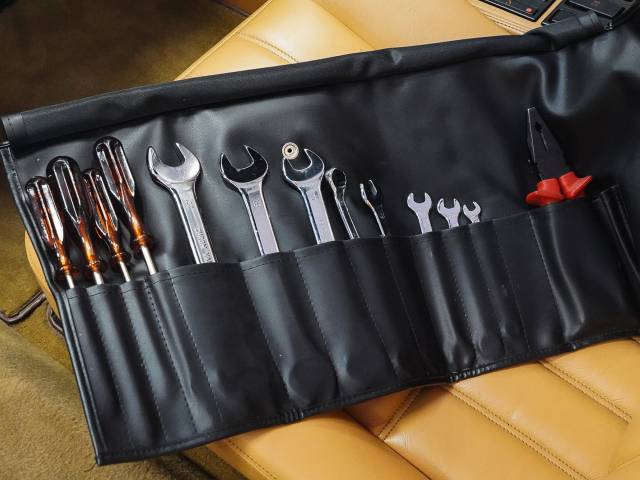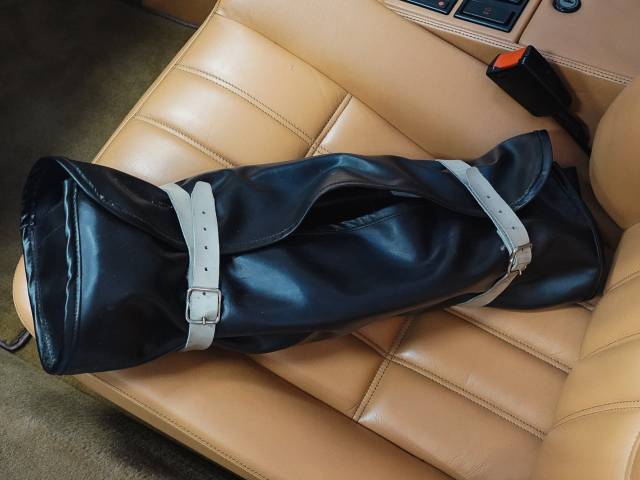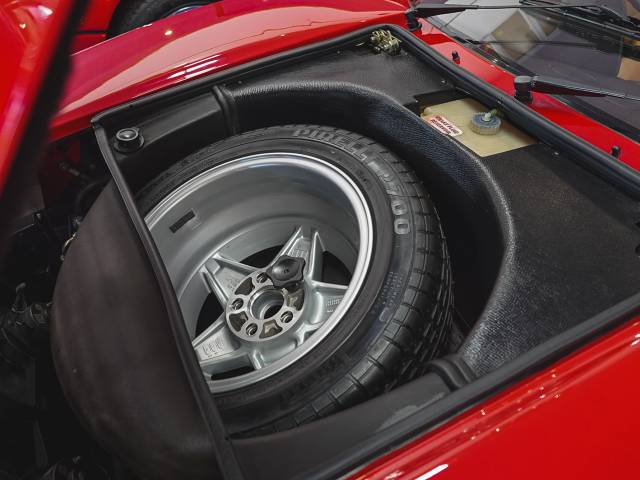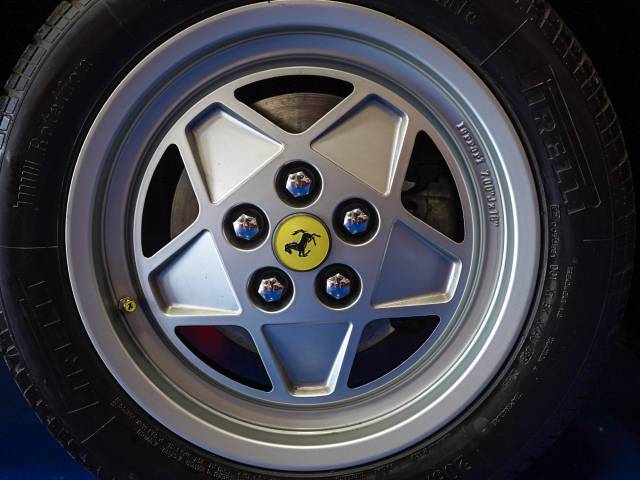 Dealer

away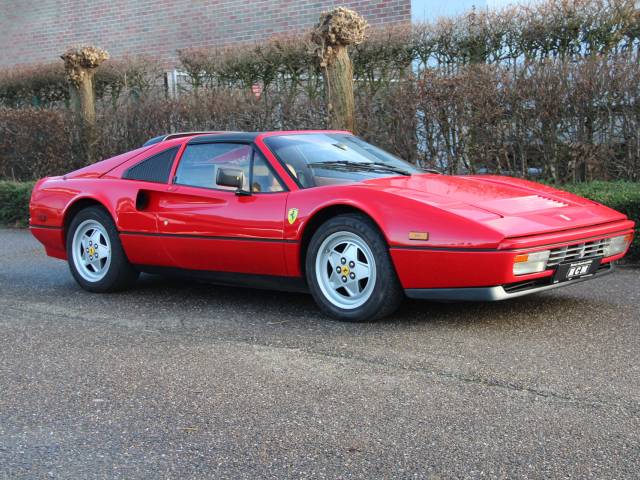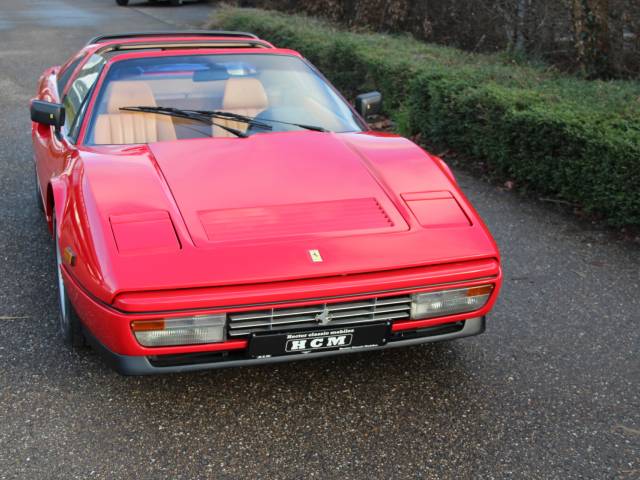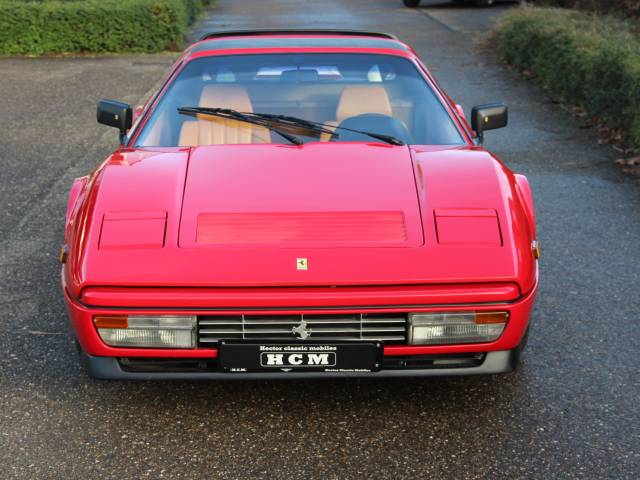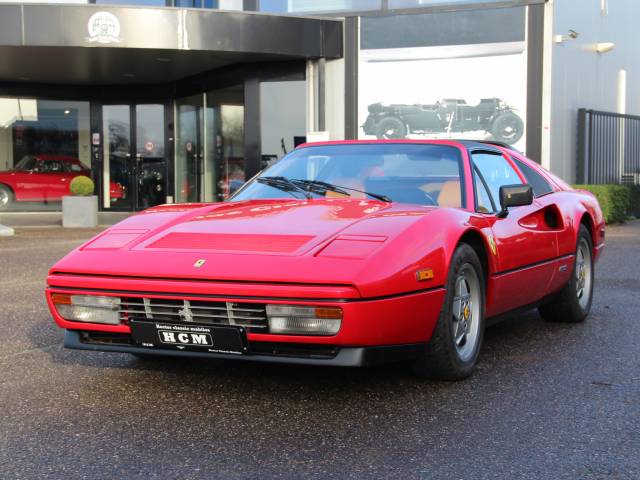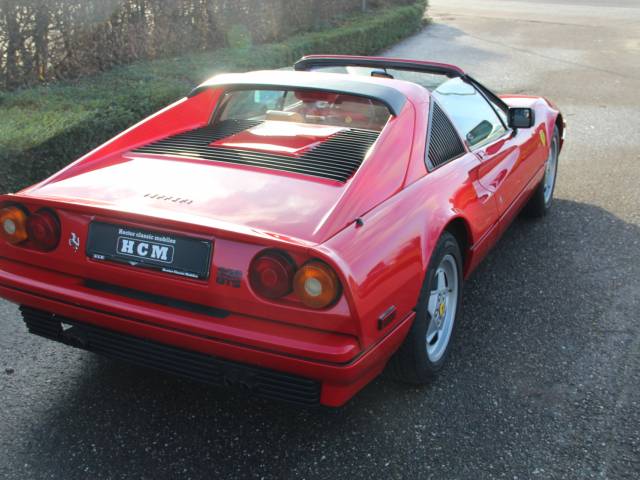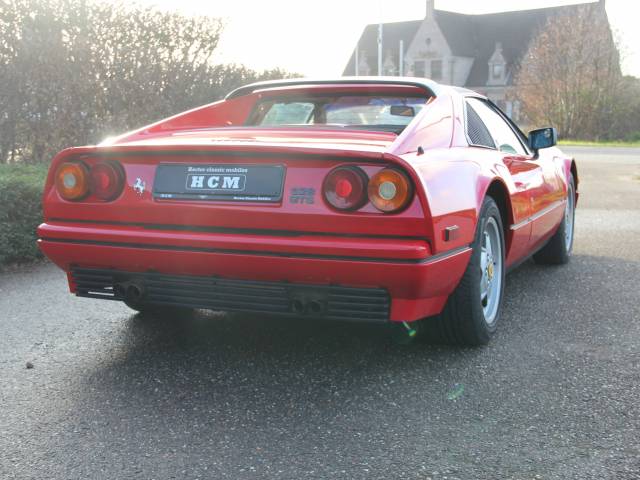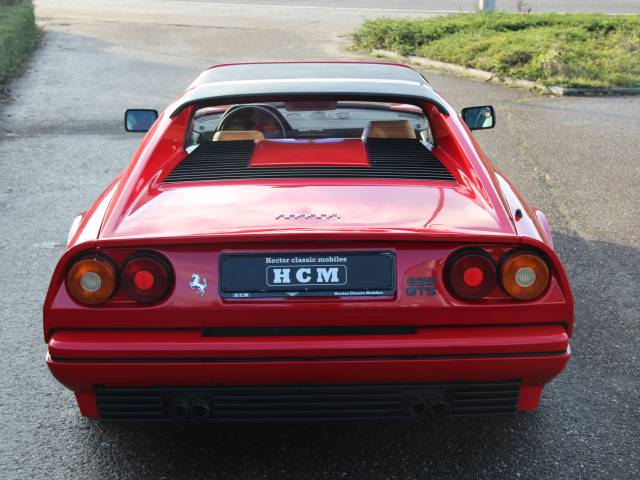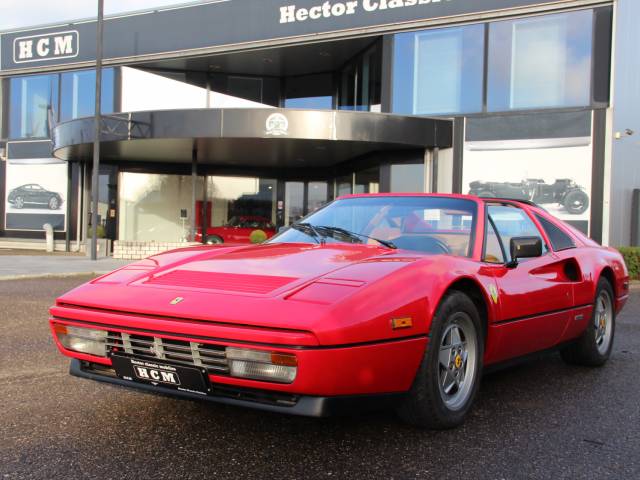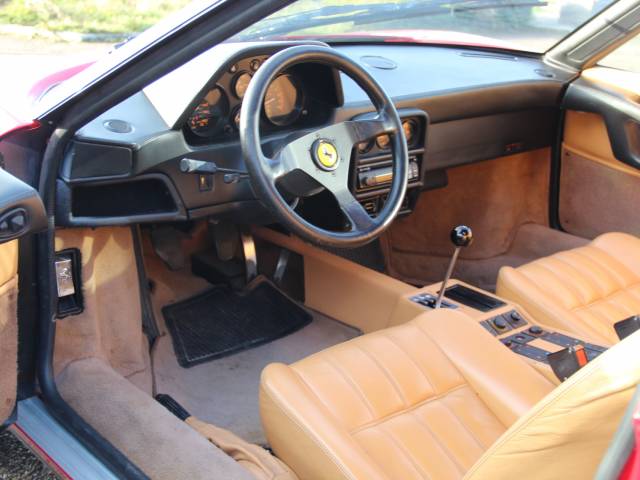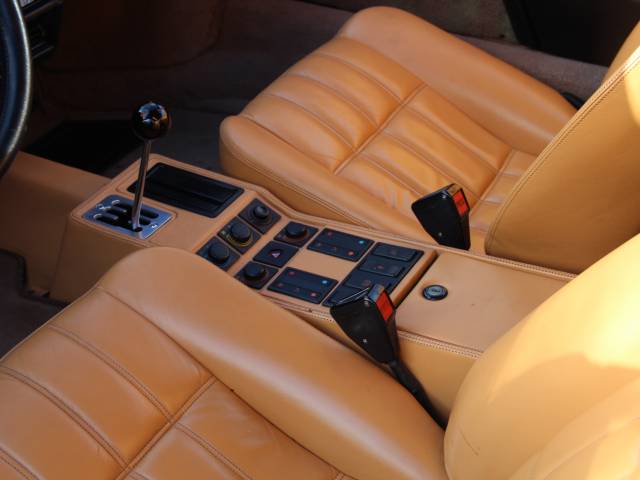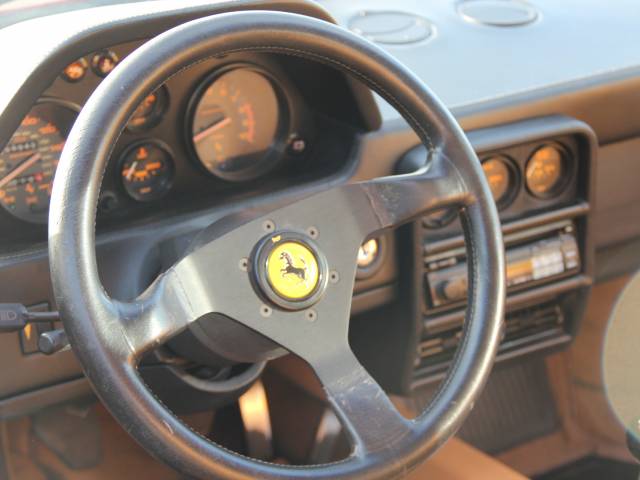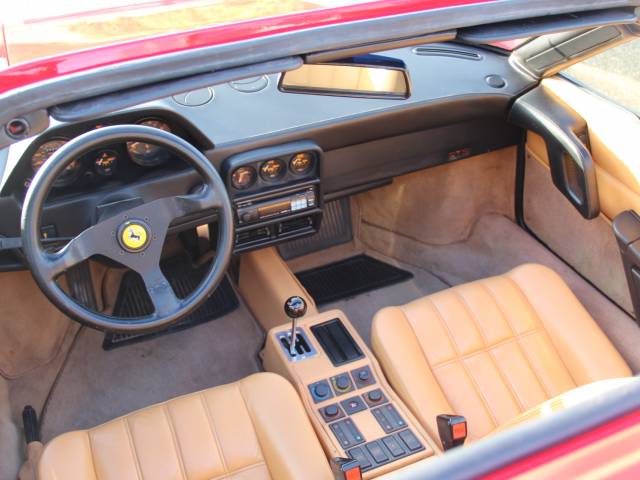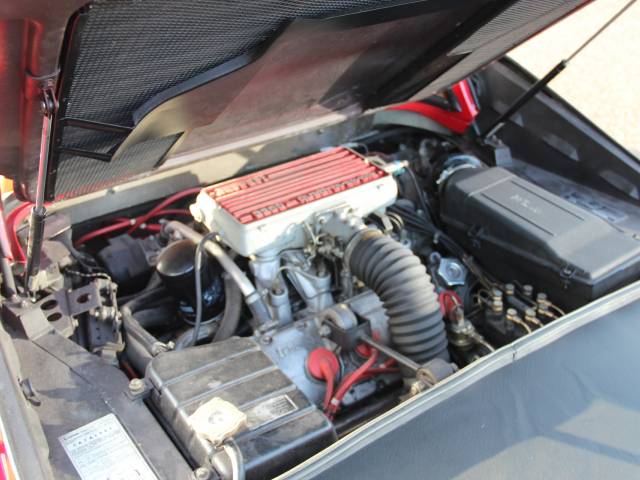 Dealer

away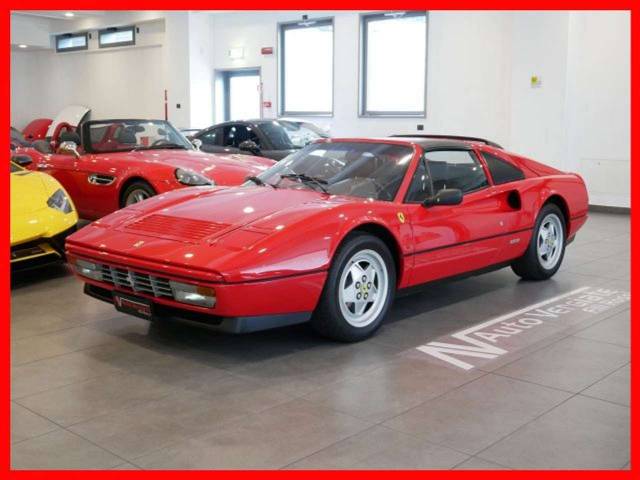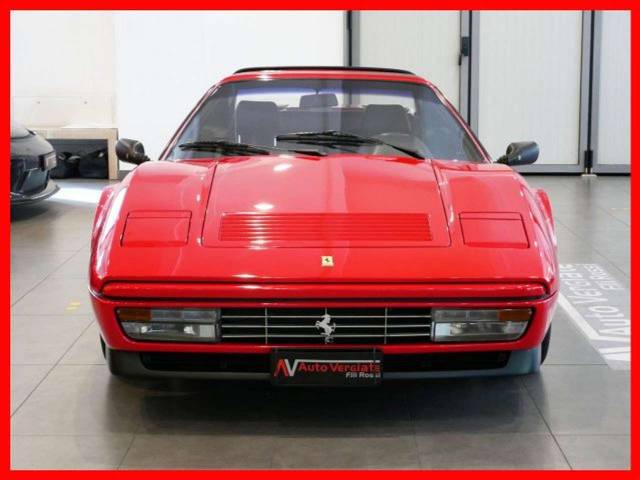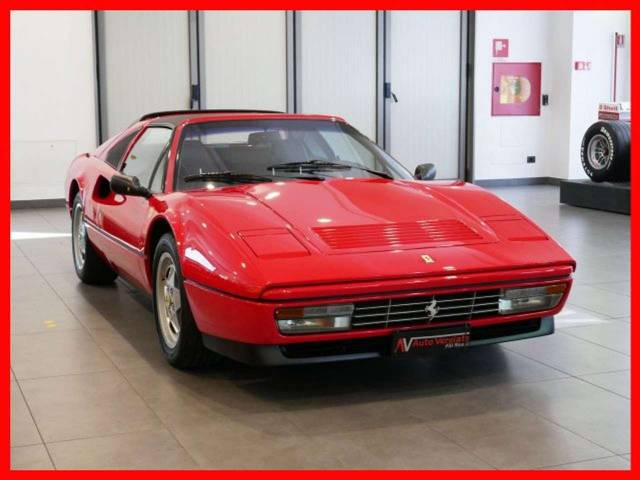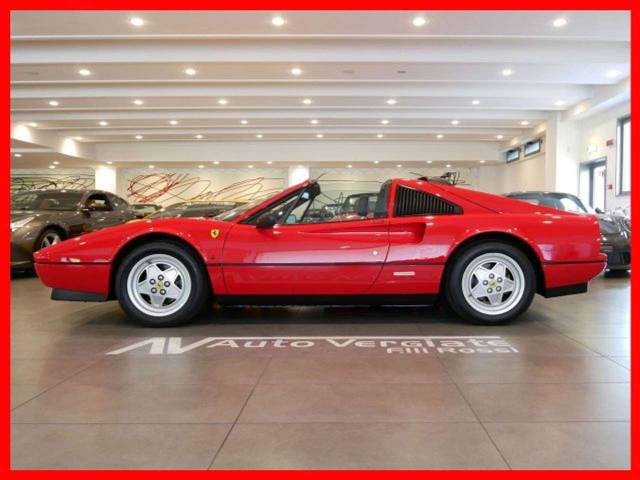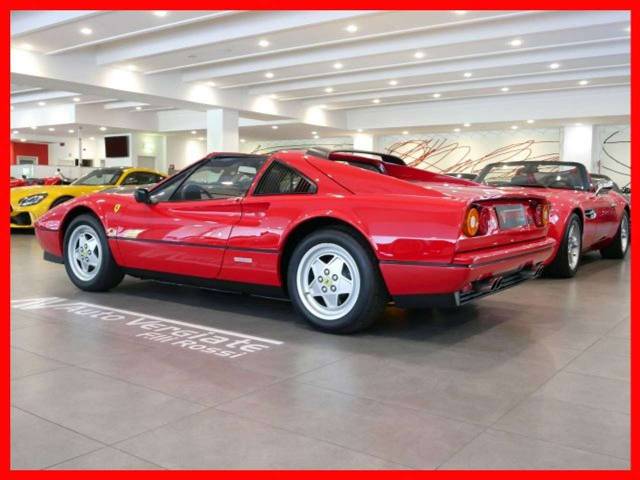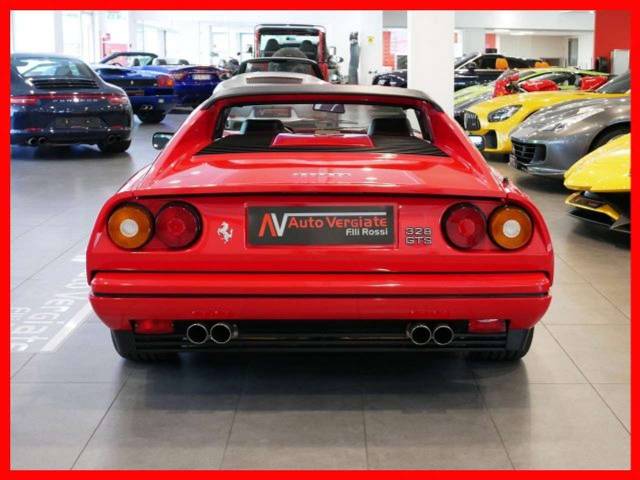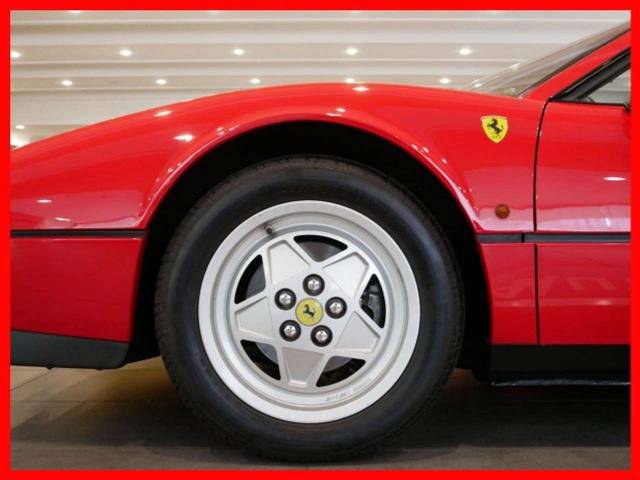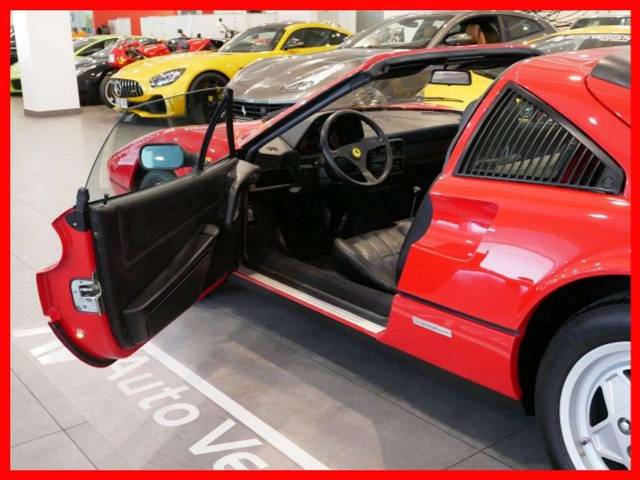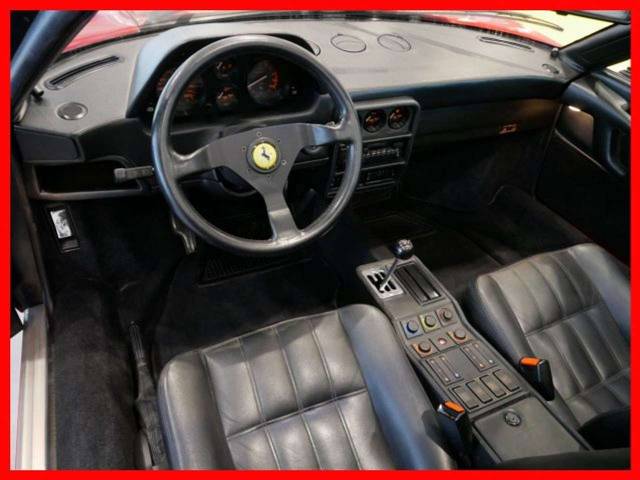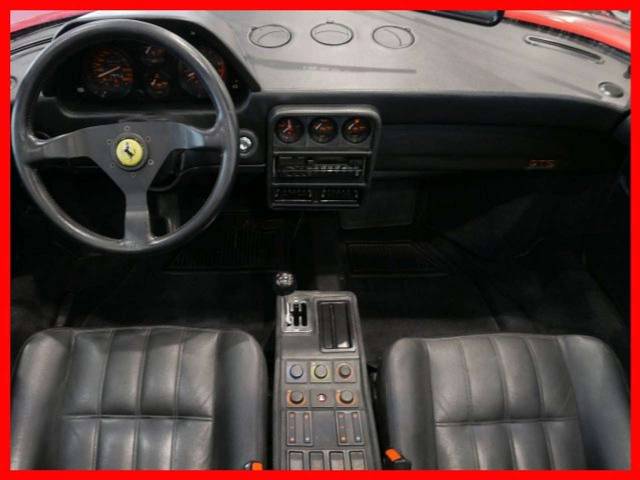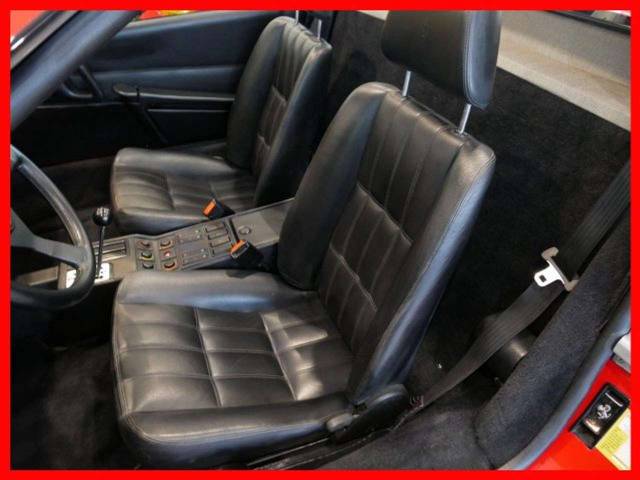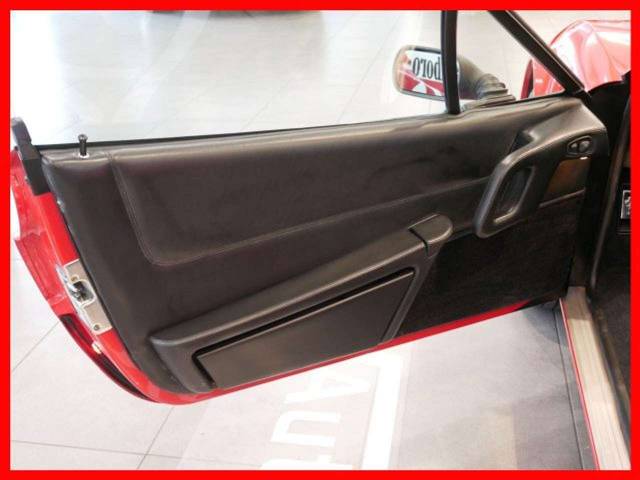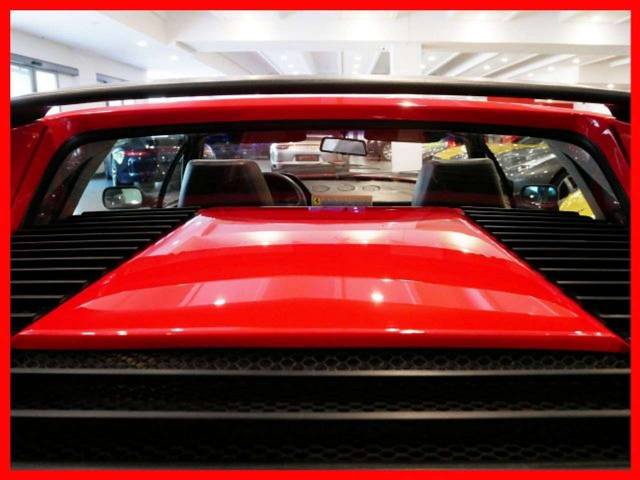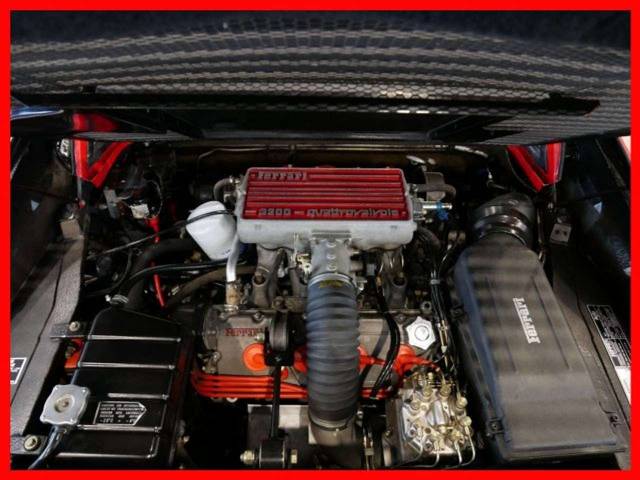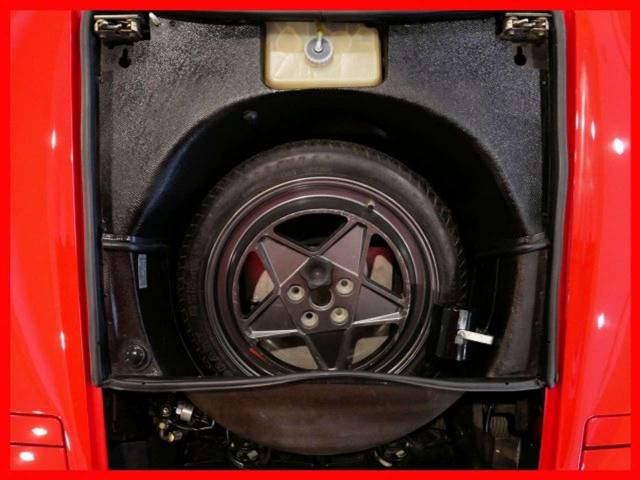 **ITALIANA - SERIVCE BOOK**
Dealer

away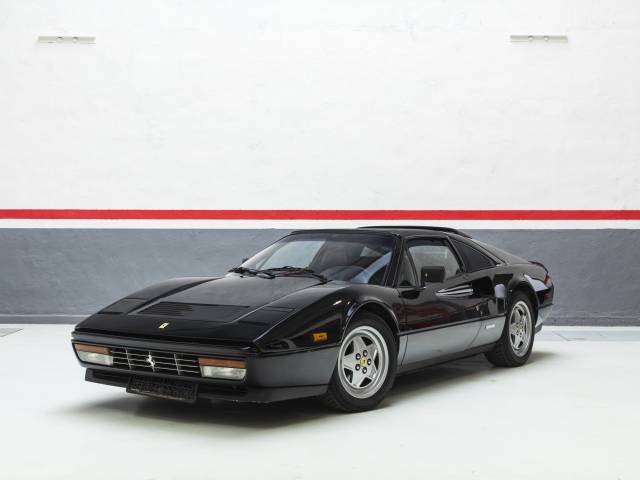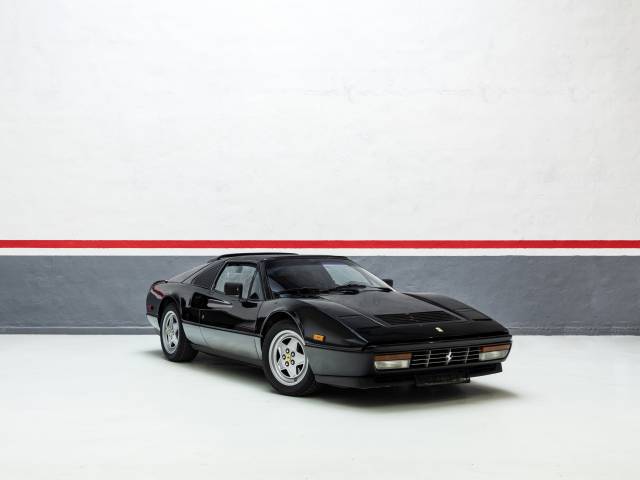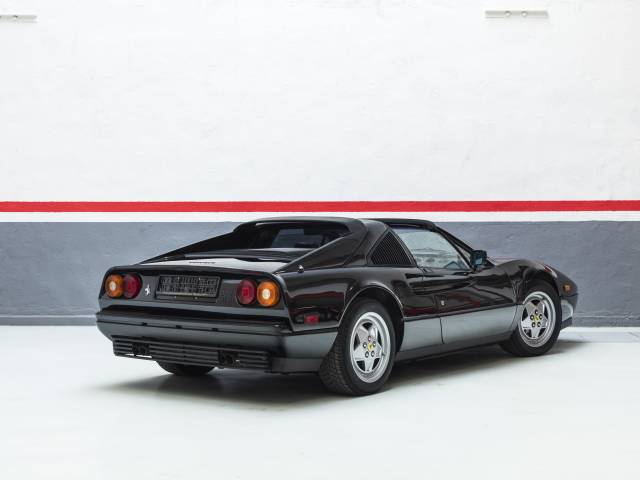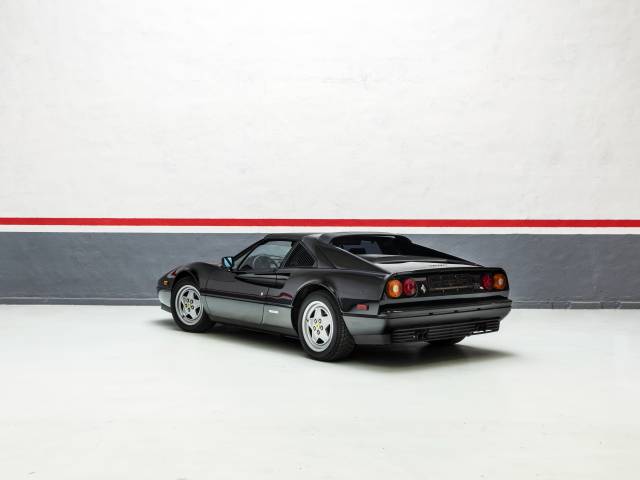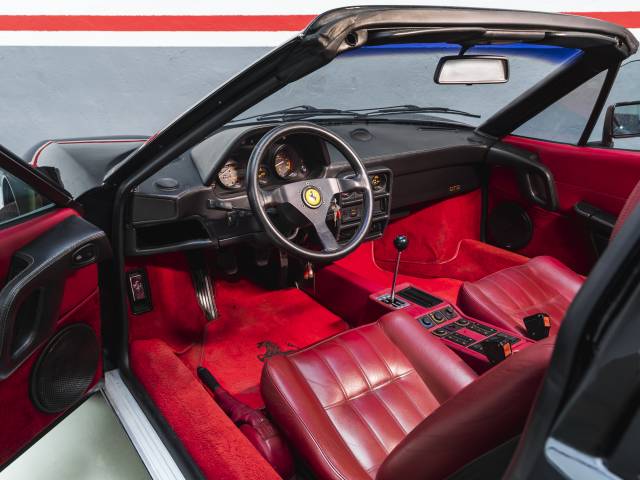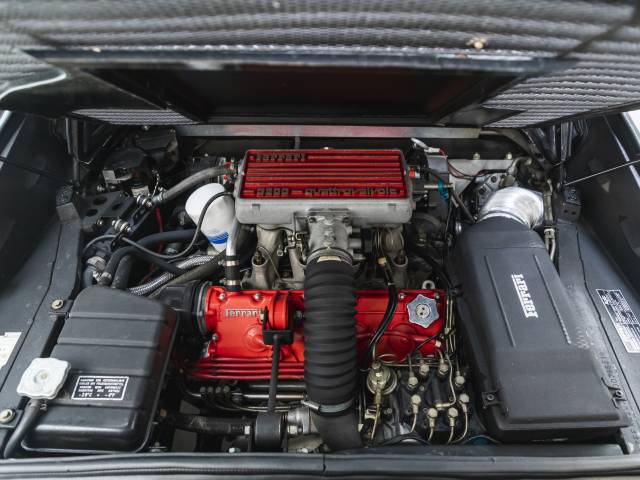 Aftersale at auctomobile.com
Dealer

away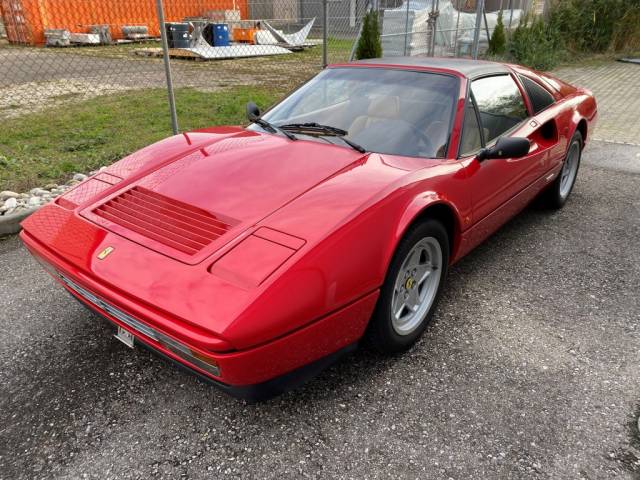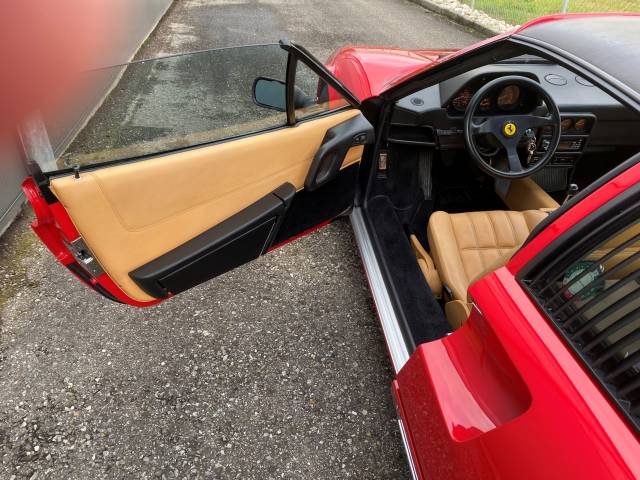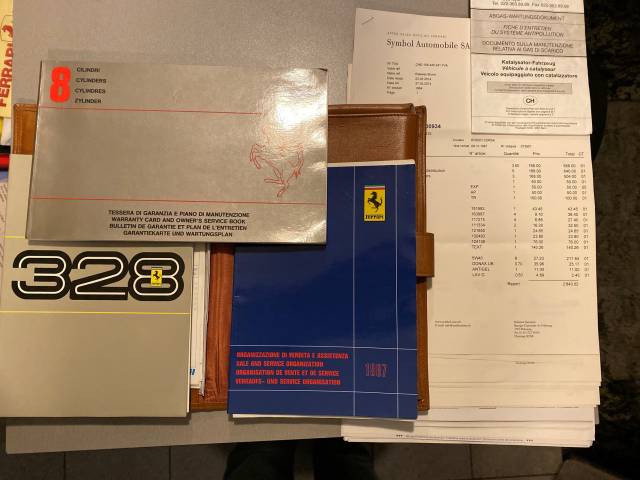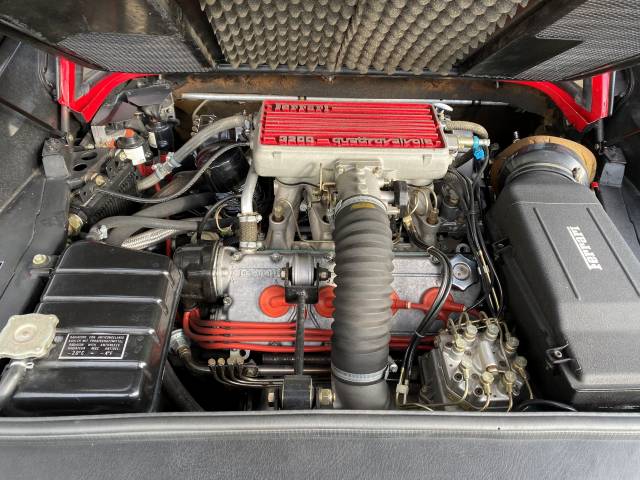 NEUZUSTAND / Original und wenige Kilometer
Private

away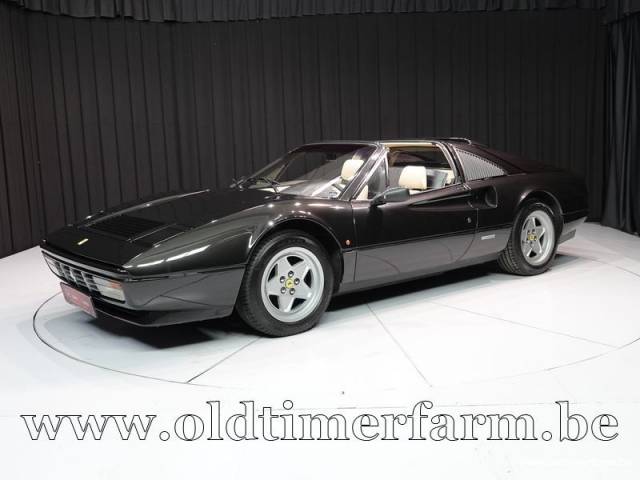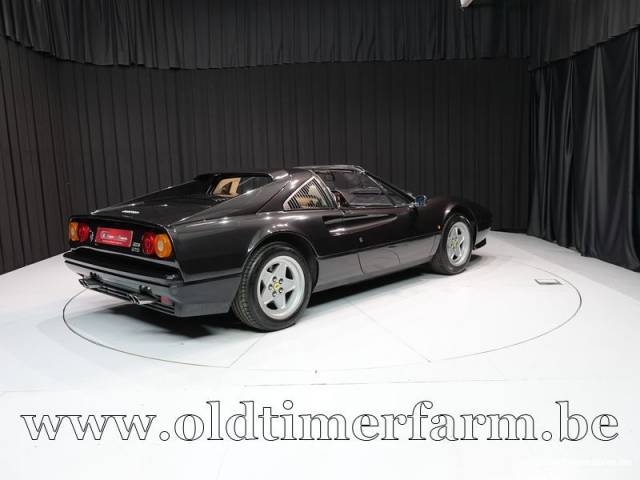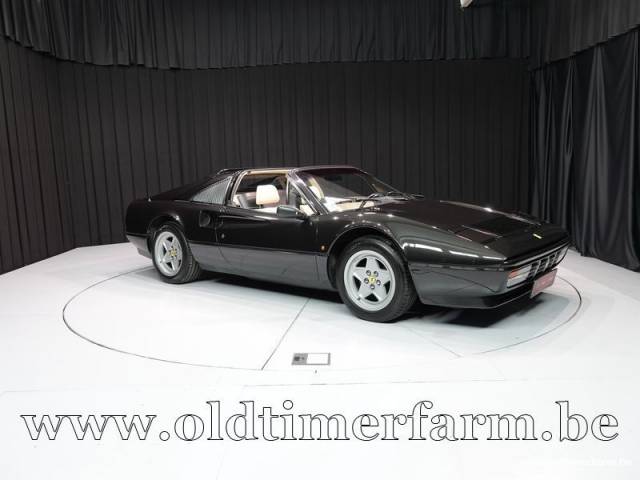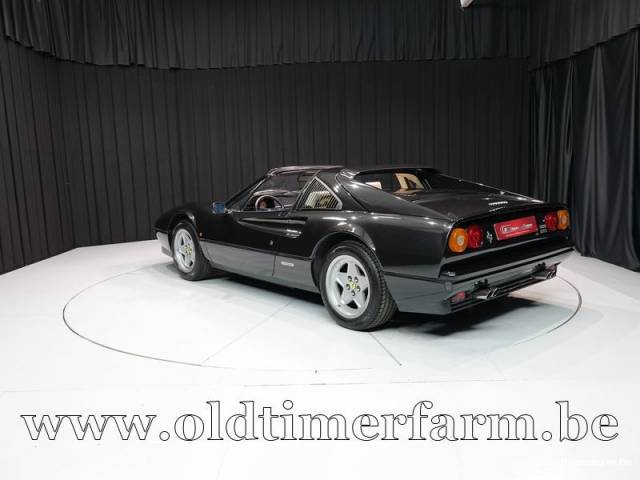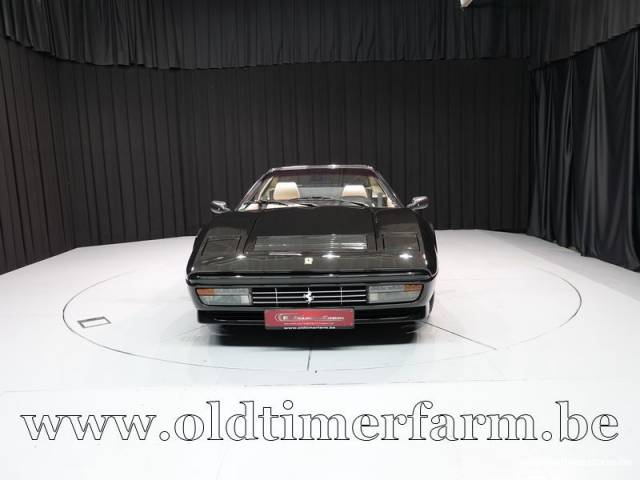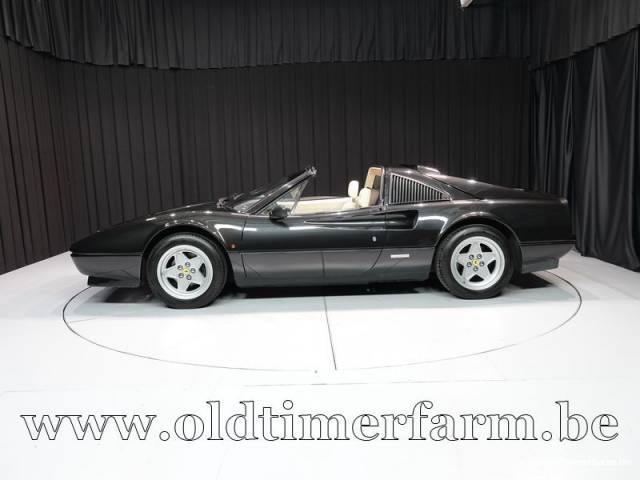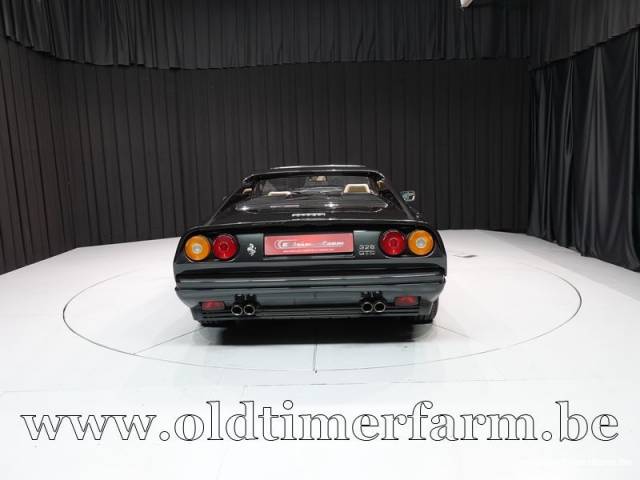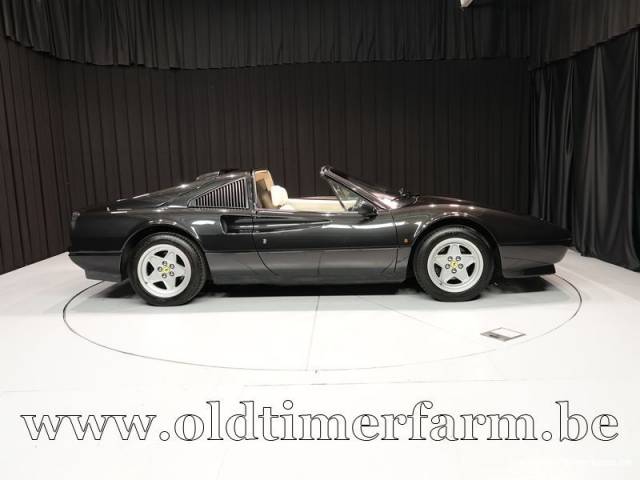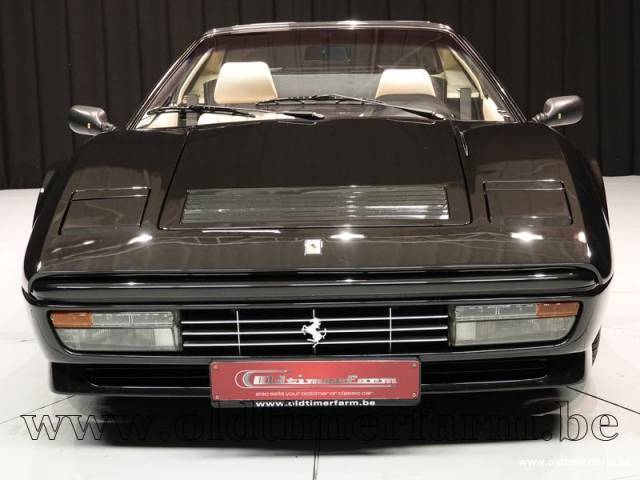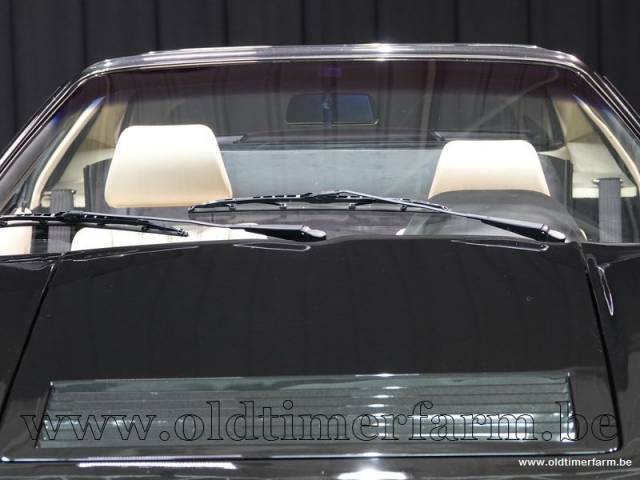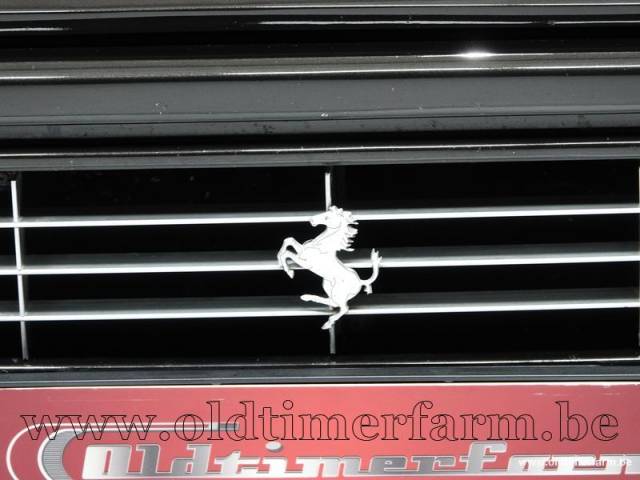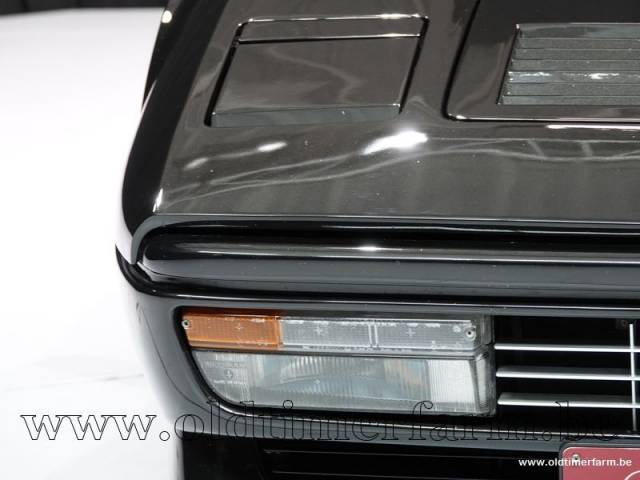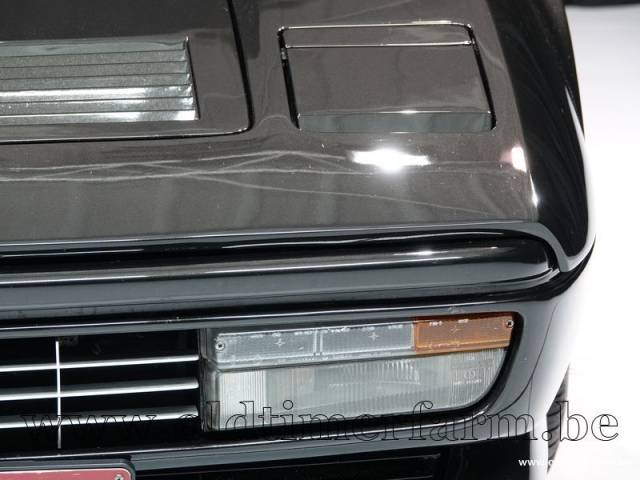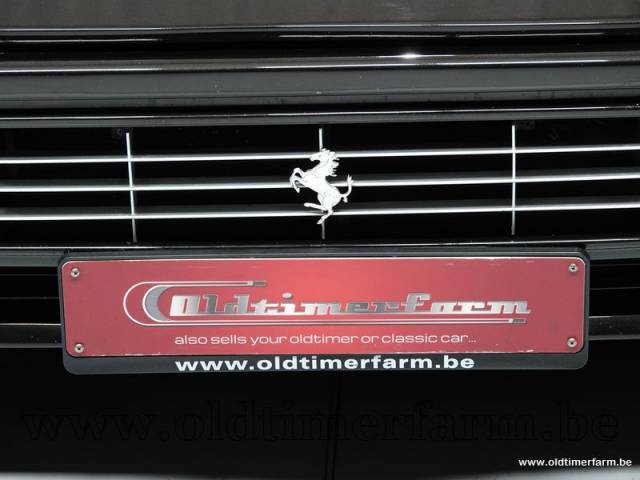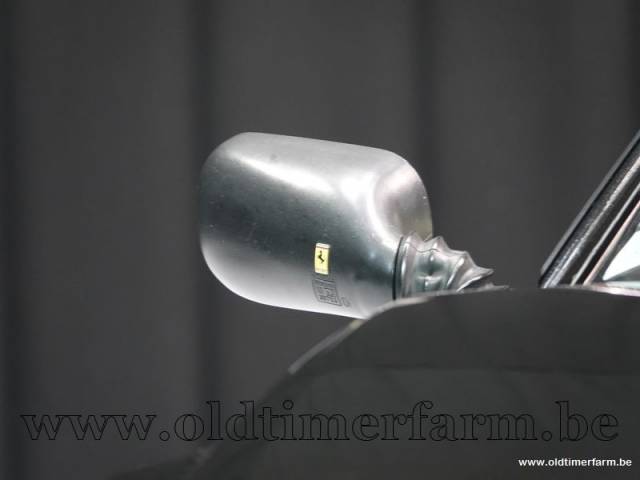 1987 Ferrari 328 GTS '87
Dealer

away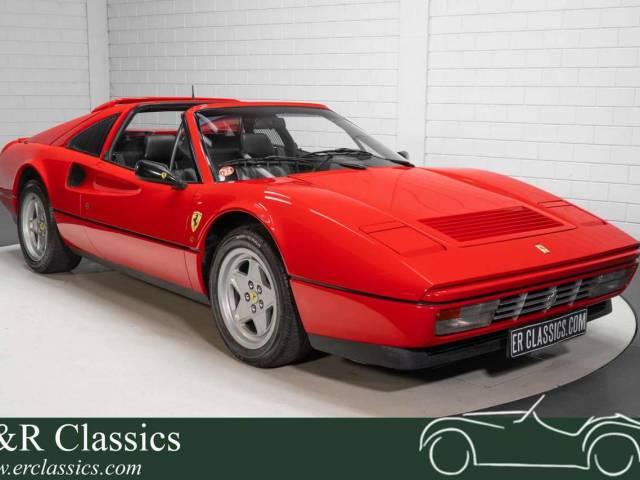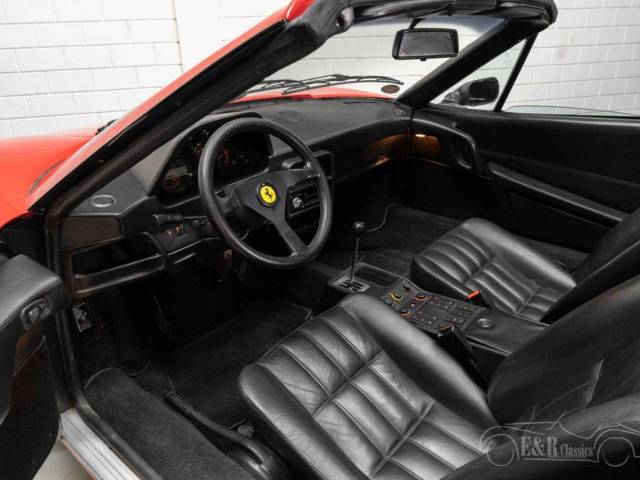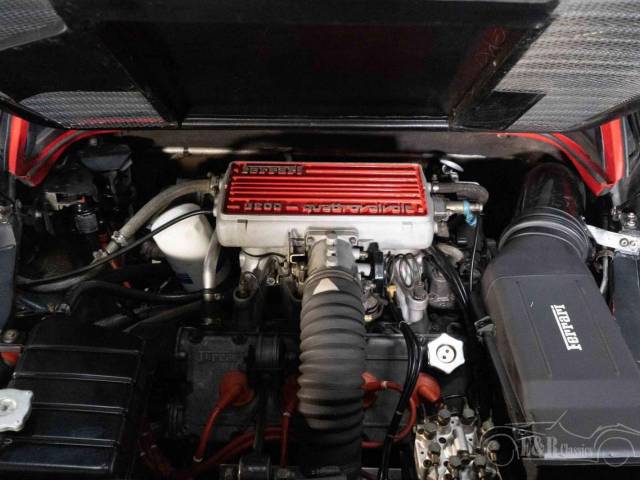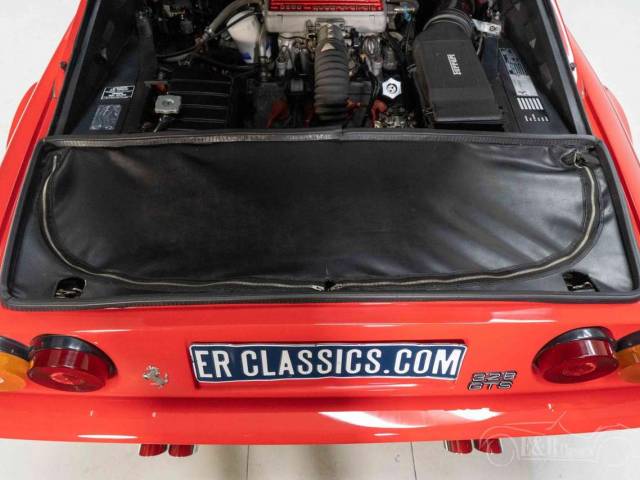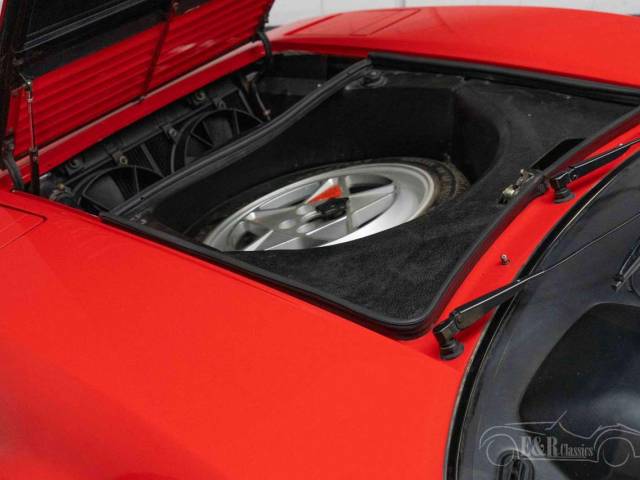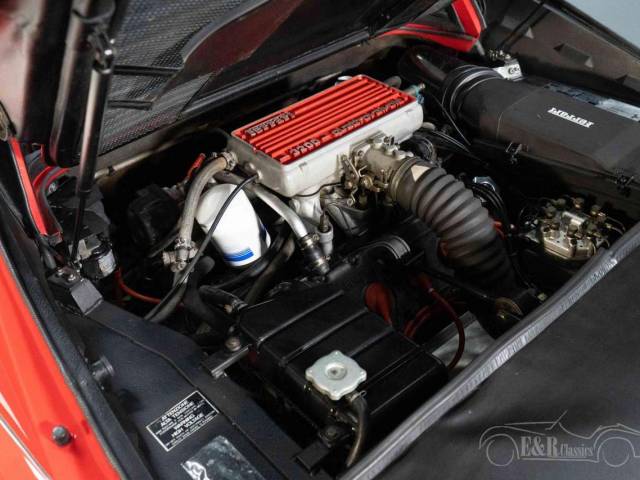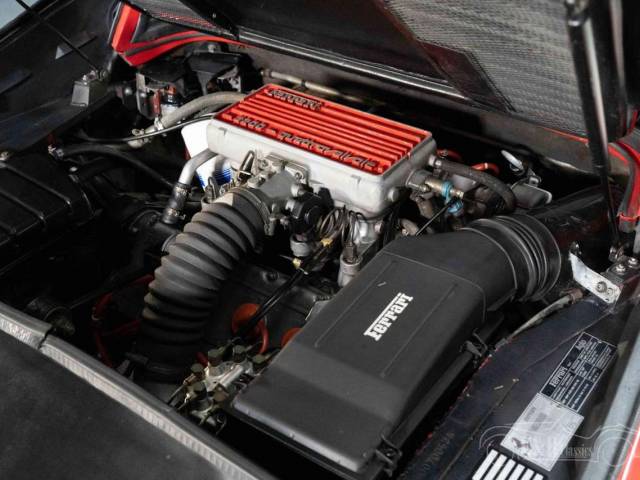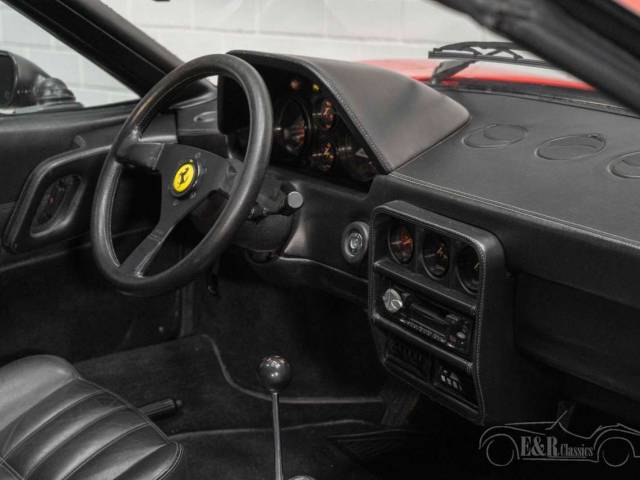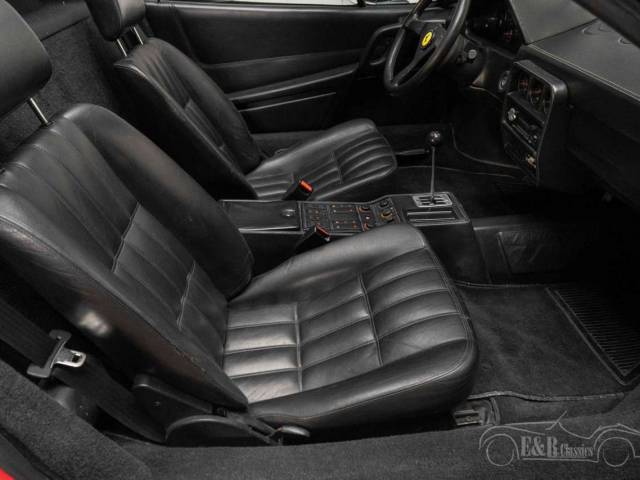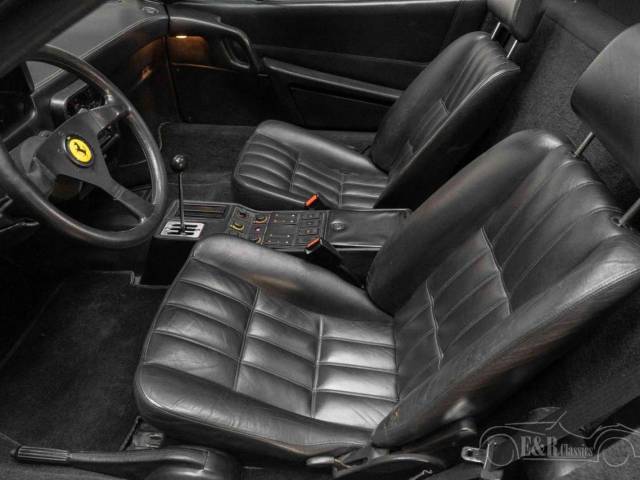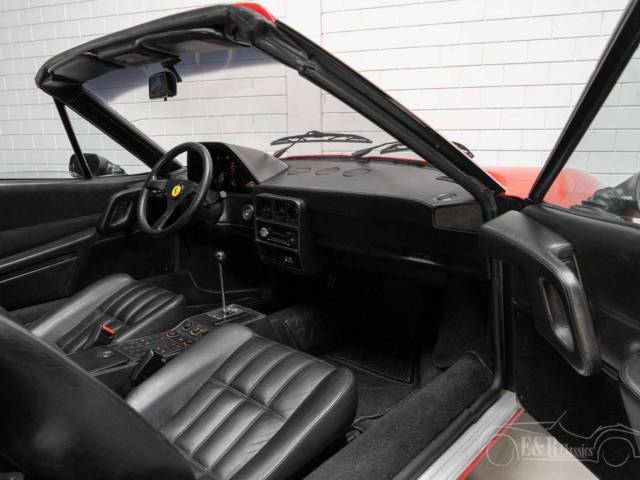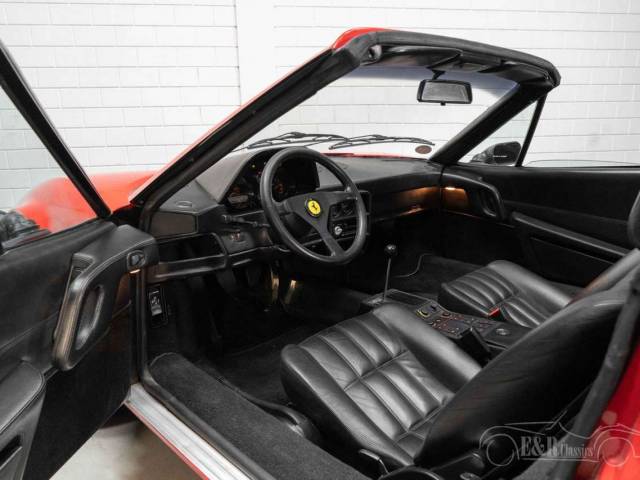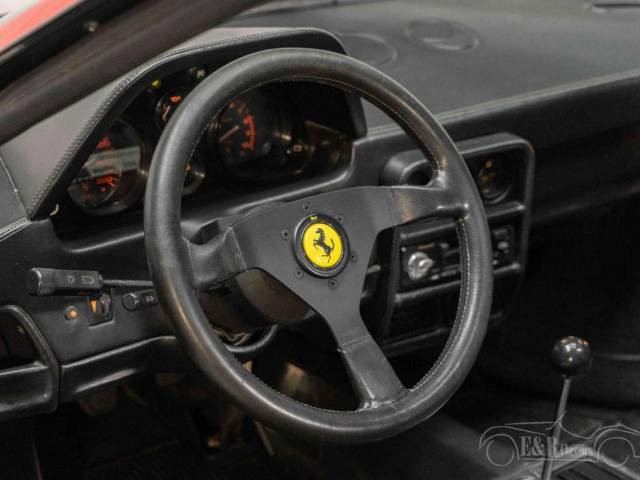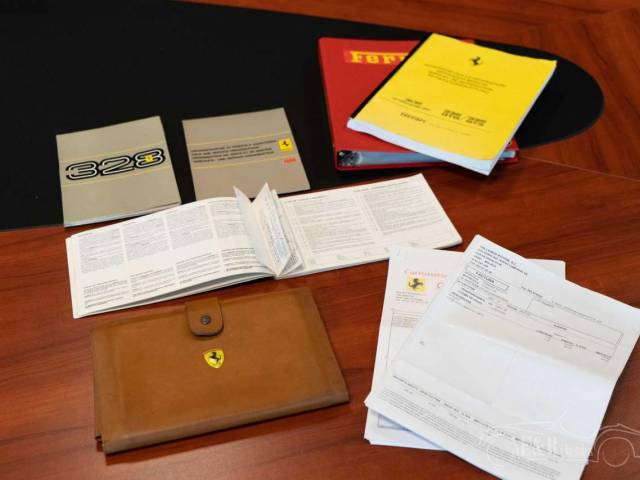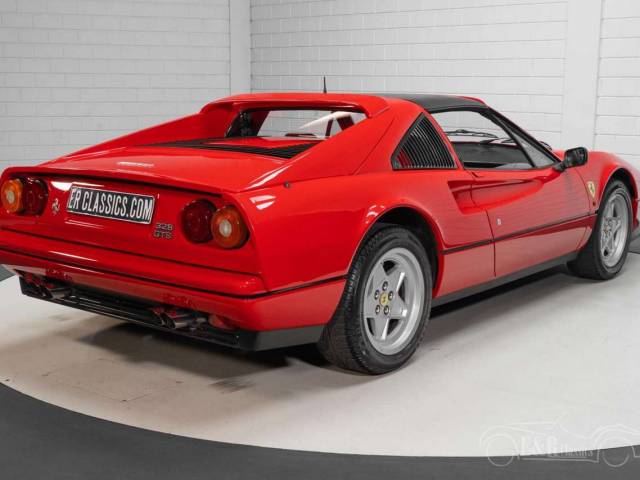 Ferrari 328 GTS Cabriolet
Dealer

away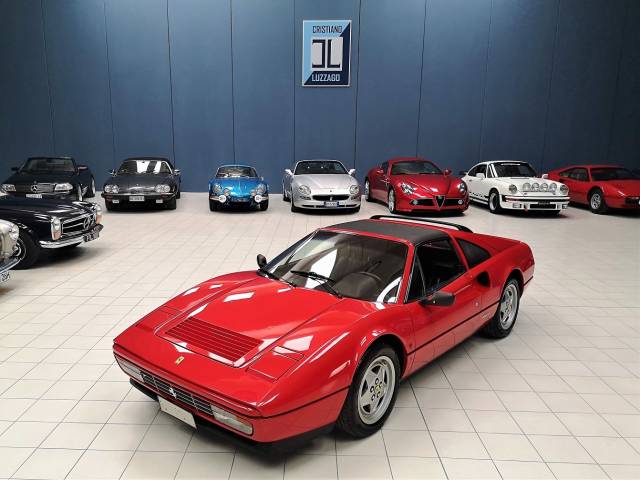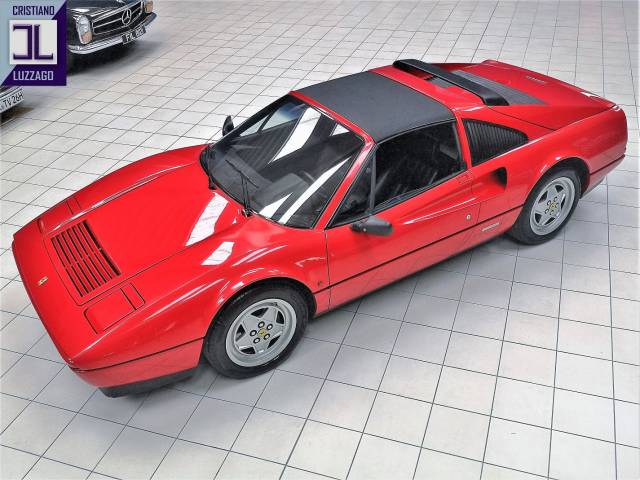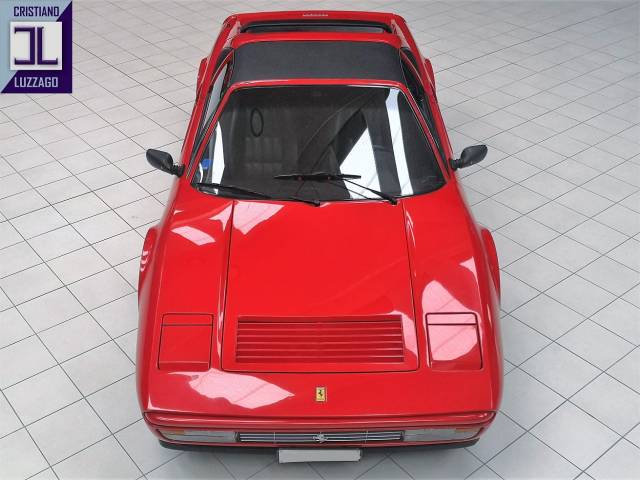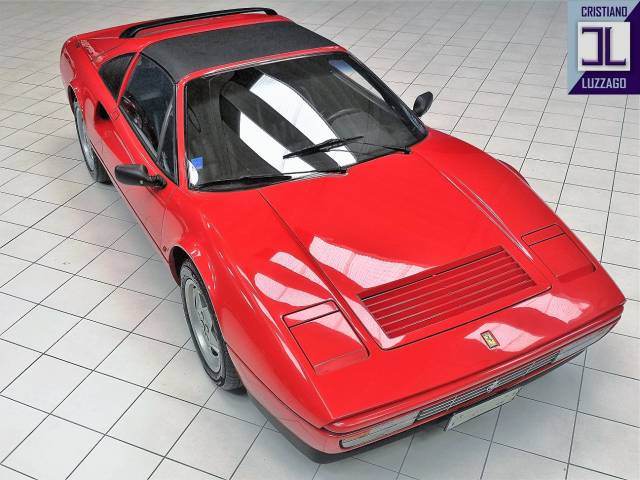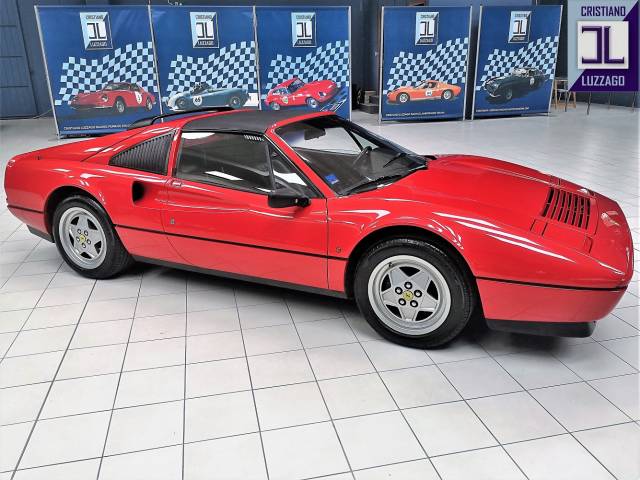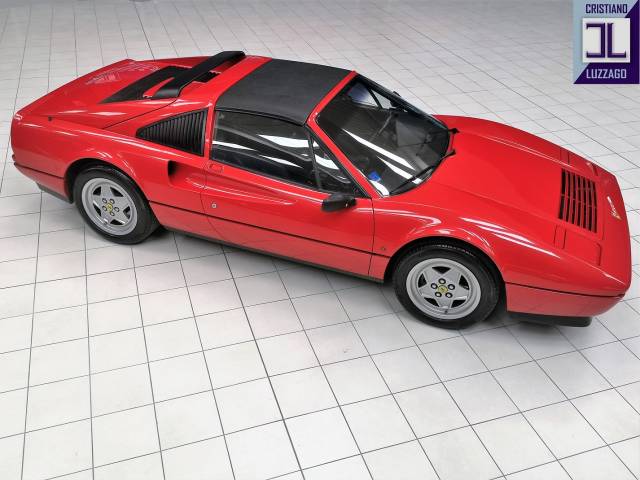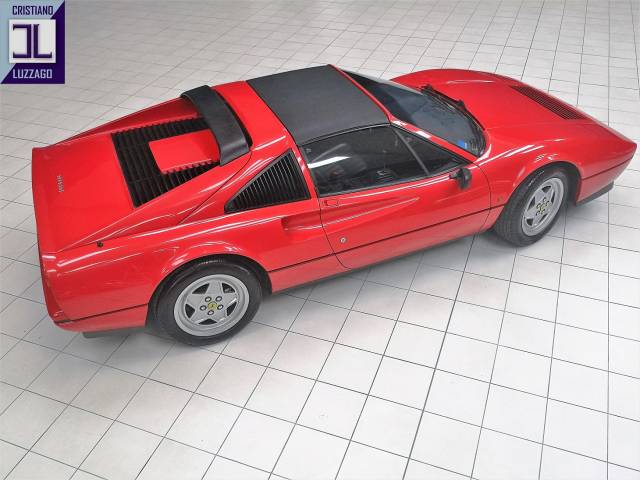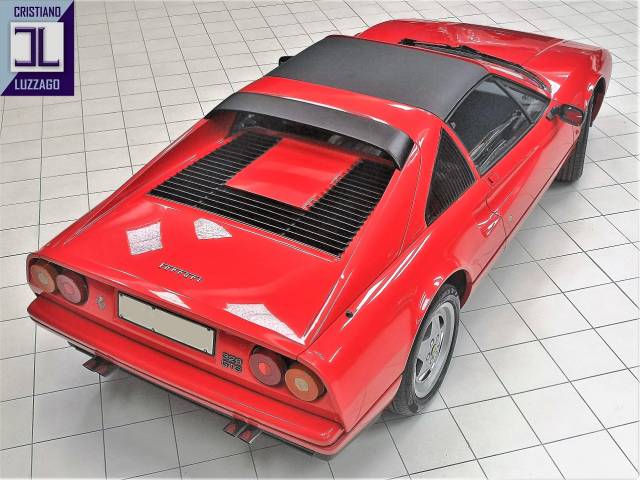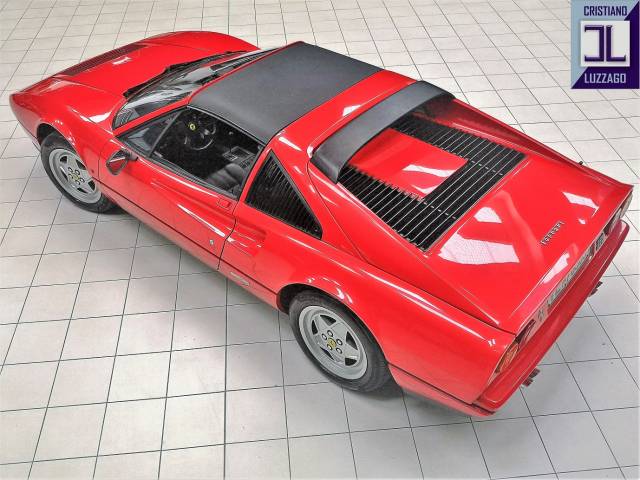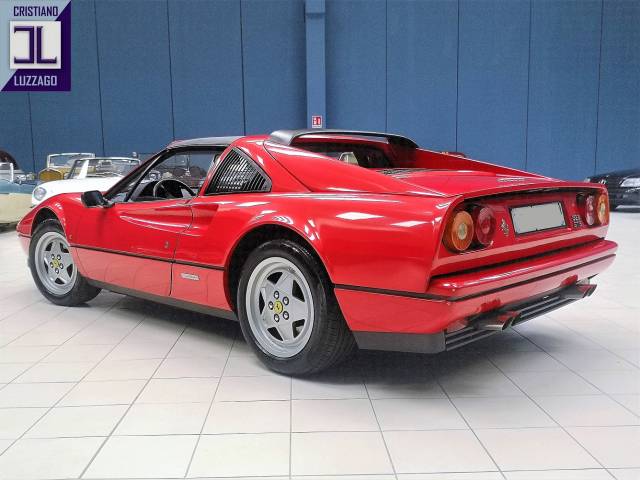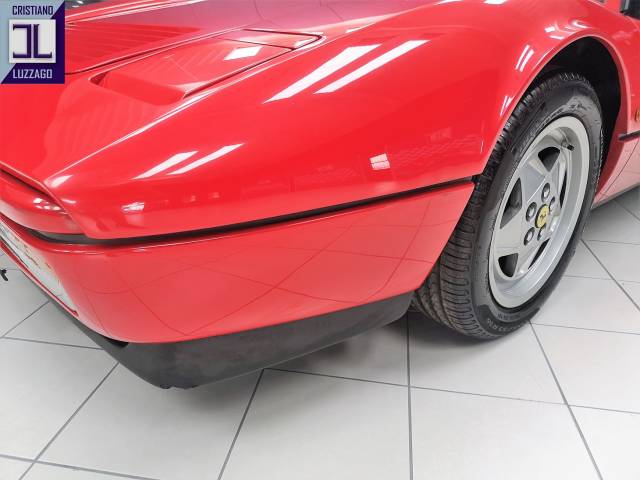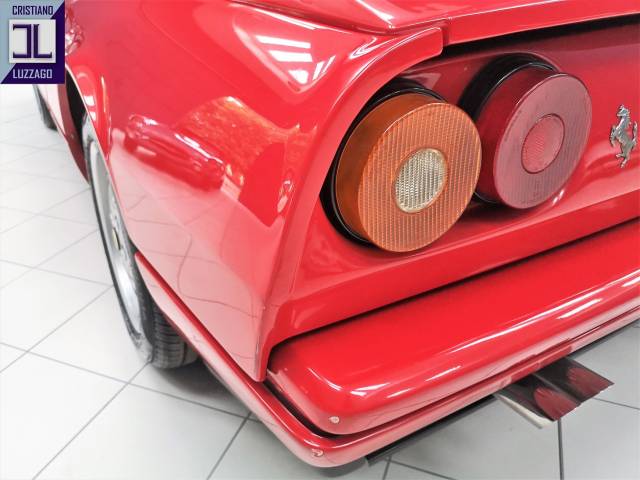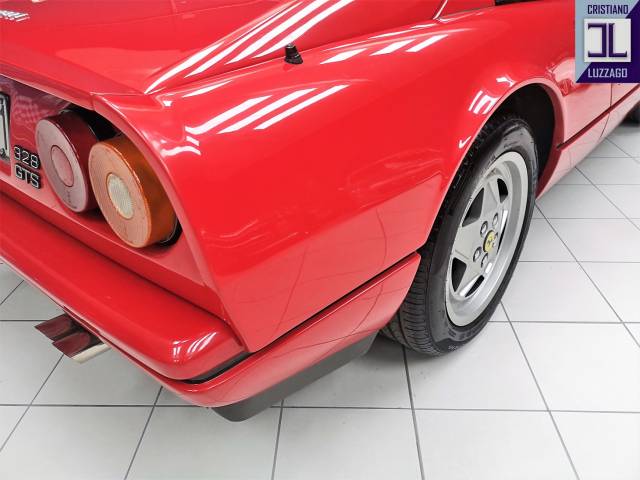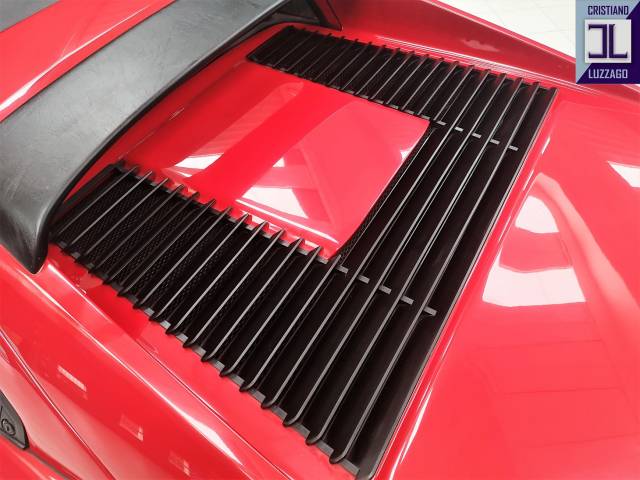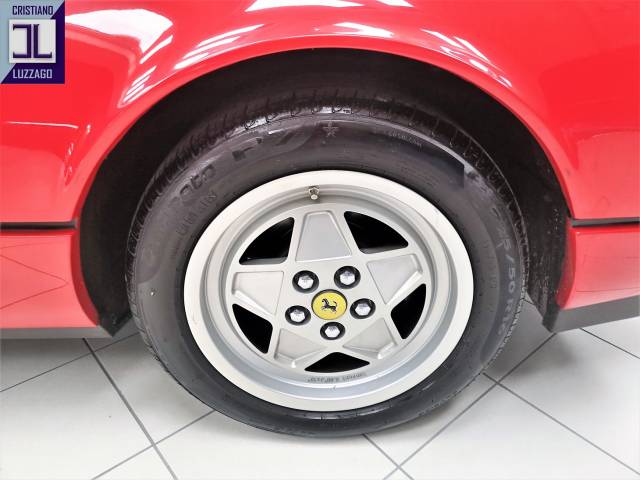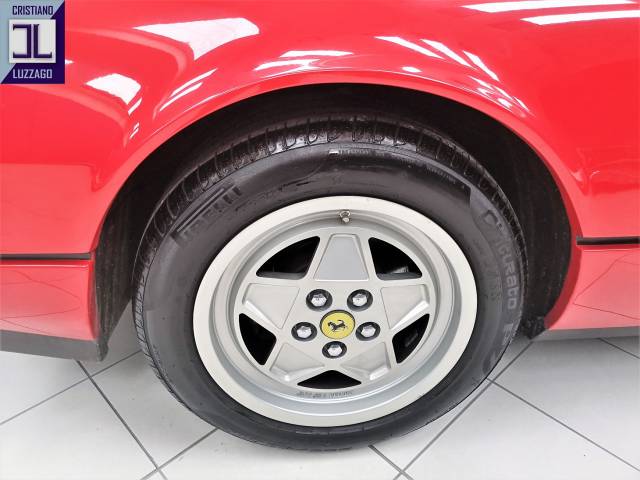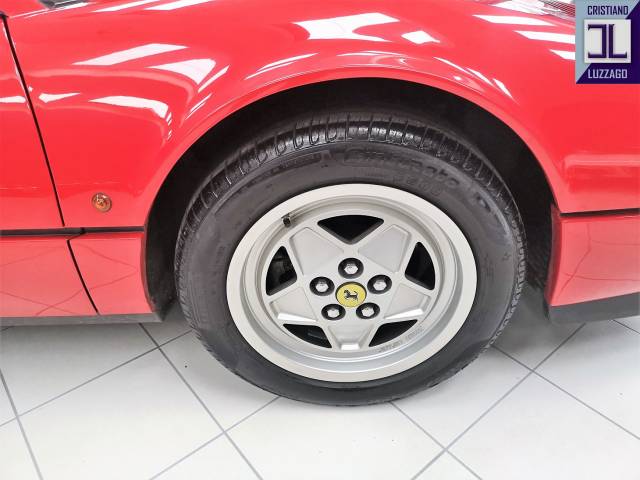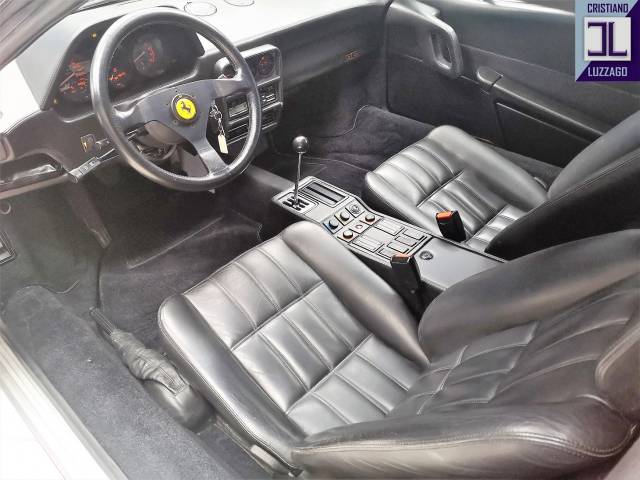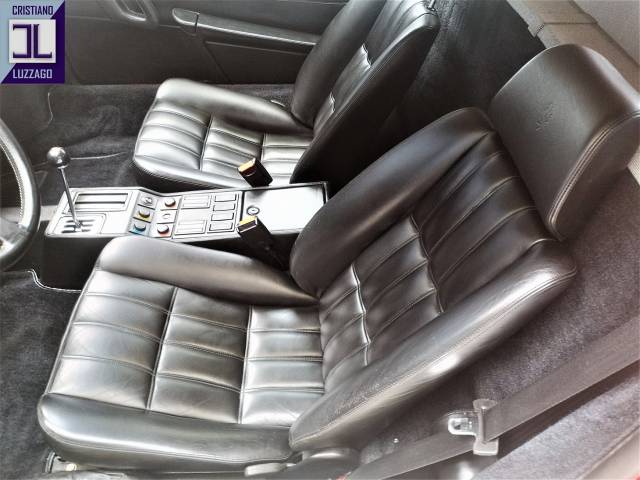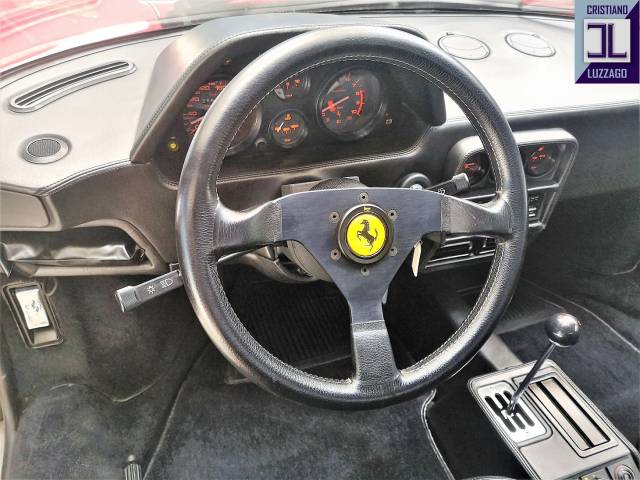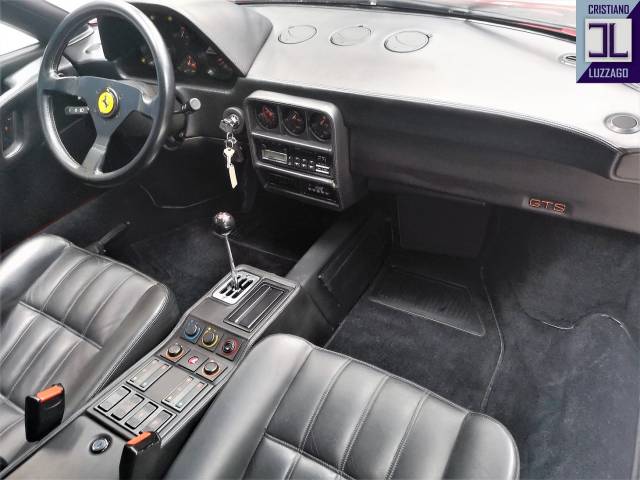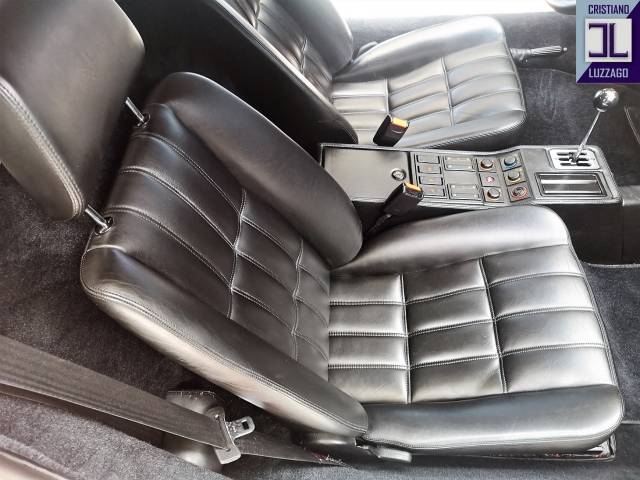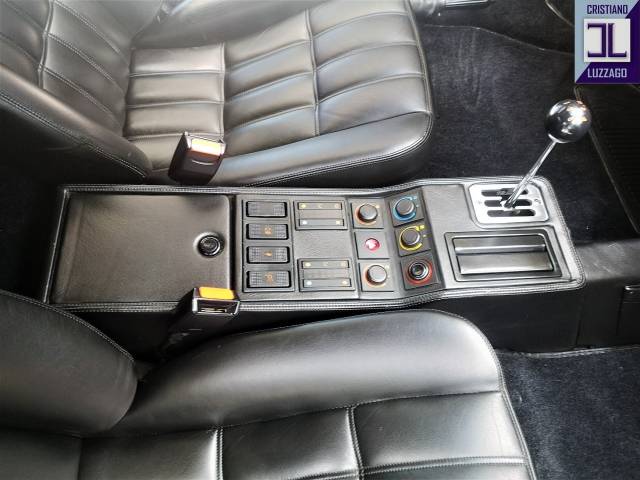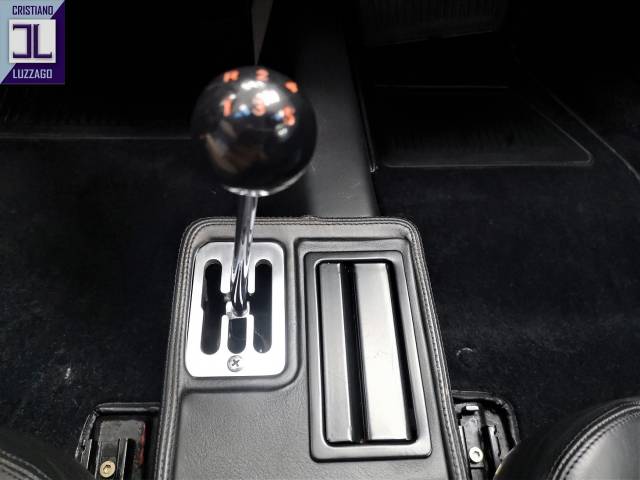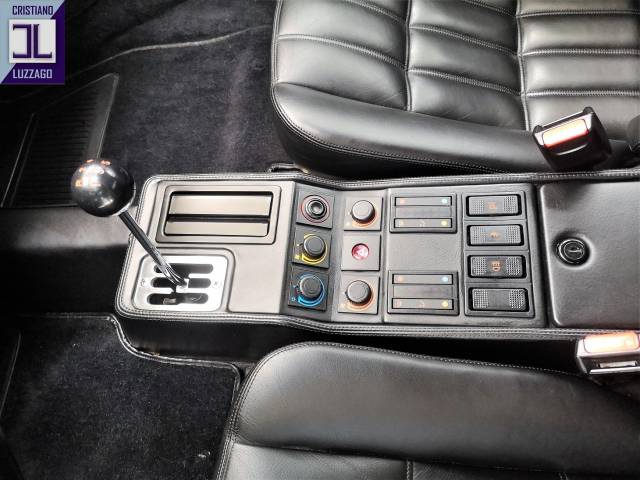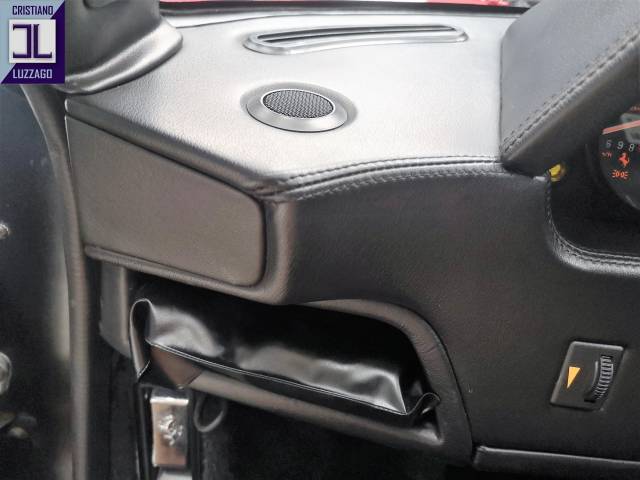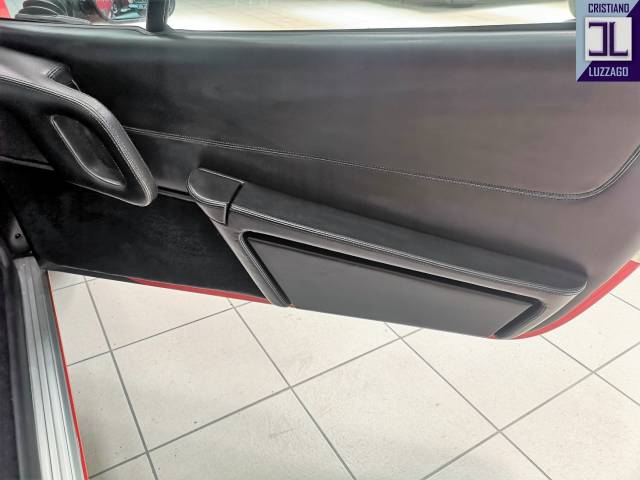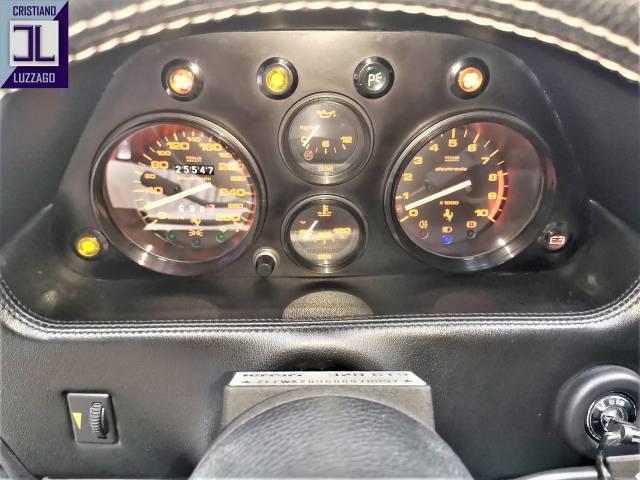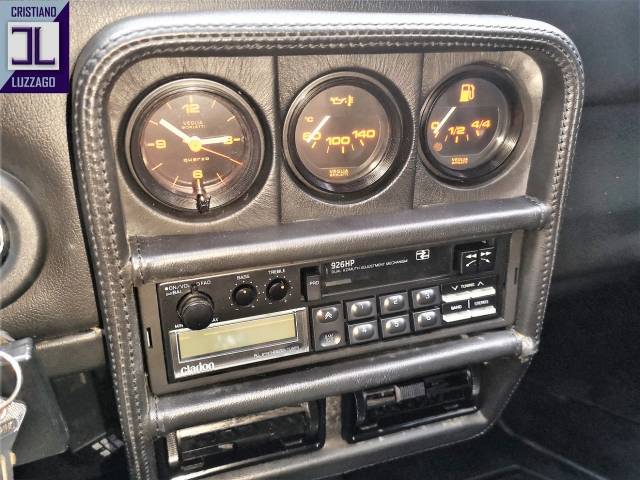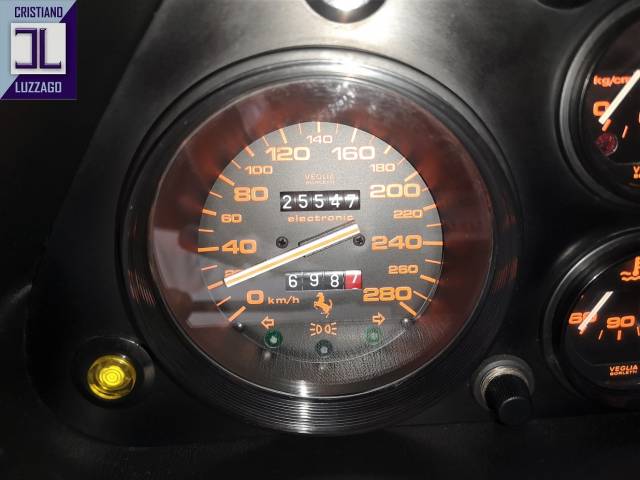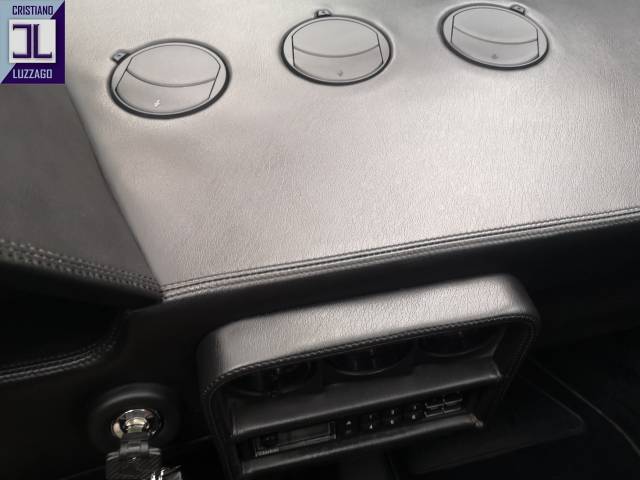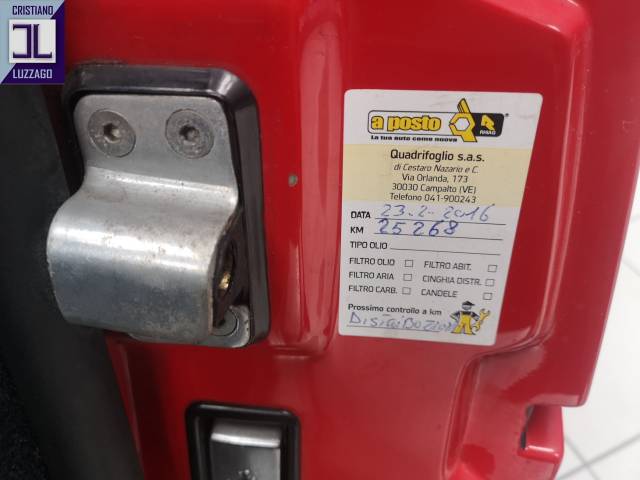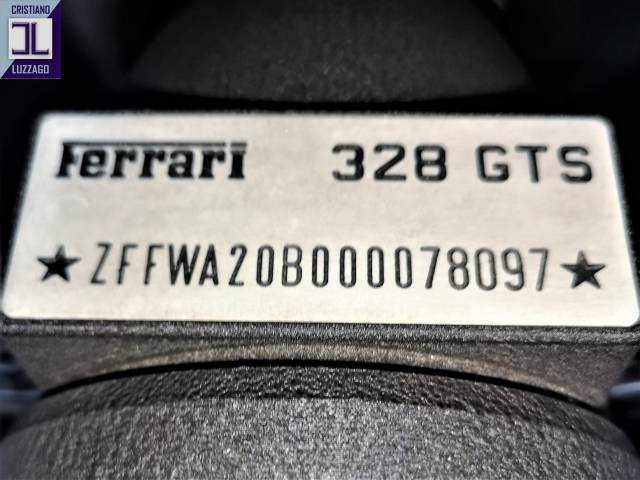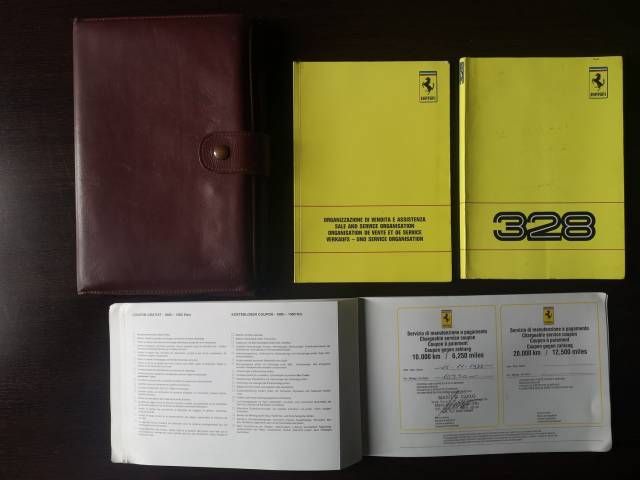 1988 FERRARI 328 GTS, 25.500 KM, 1 OWNER SINCE NEW
Dealer

away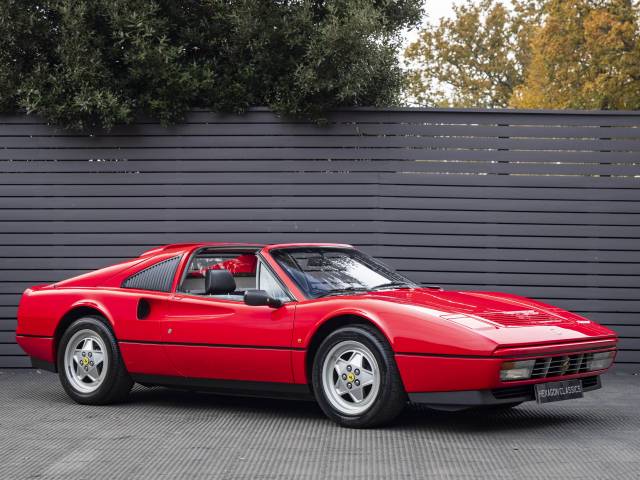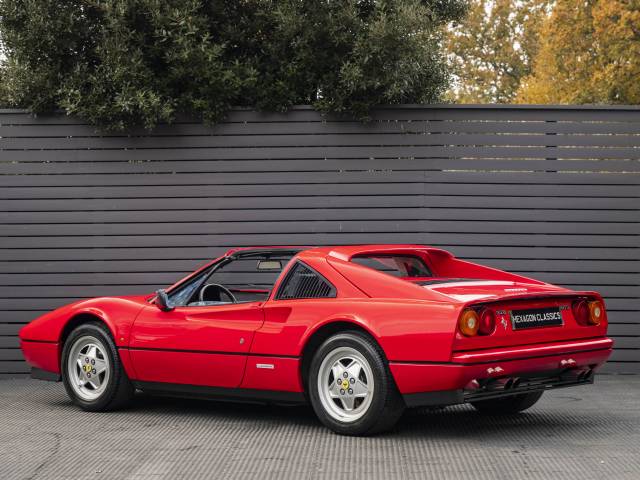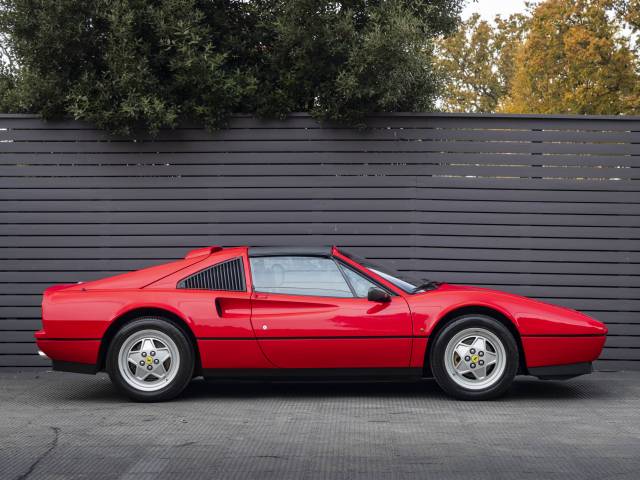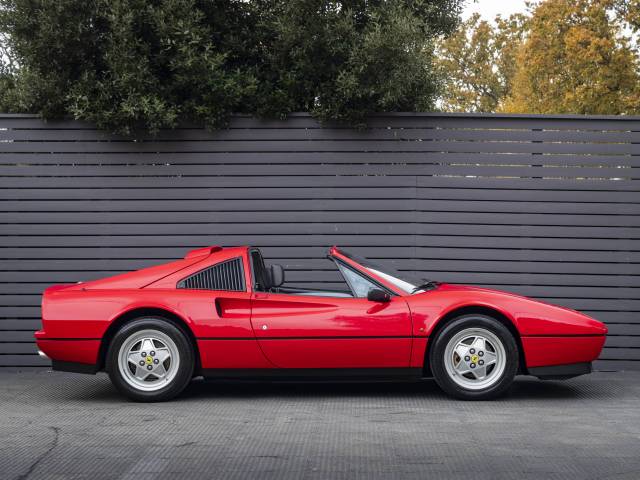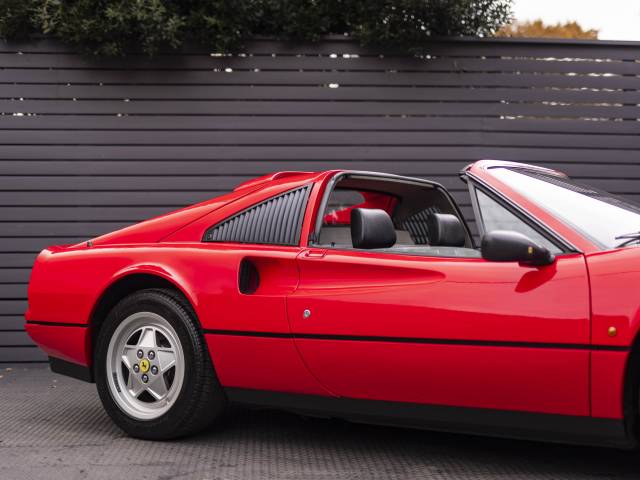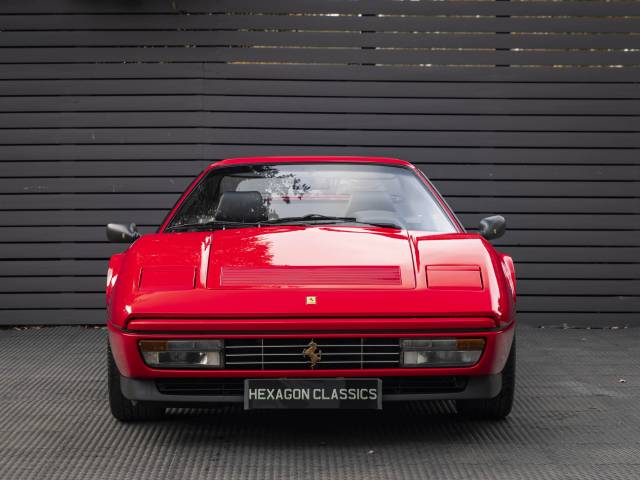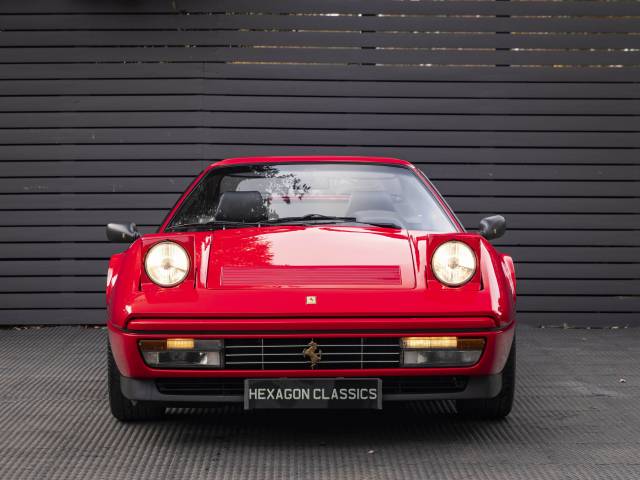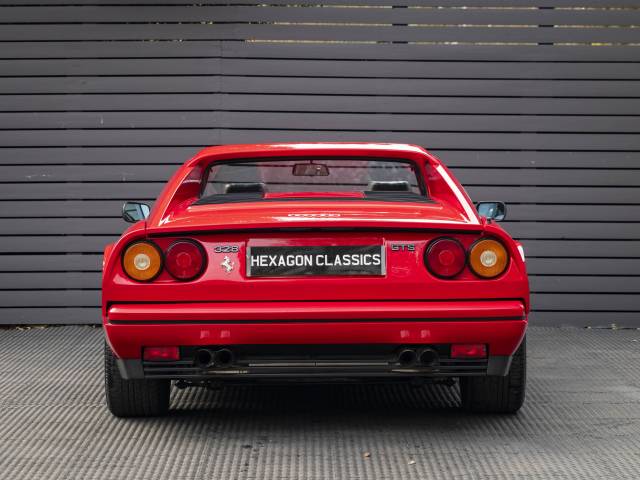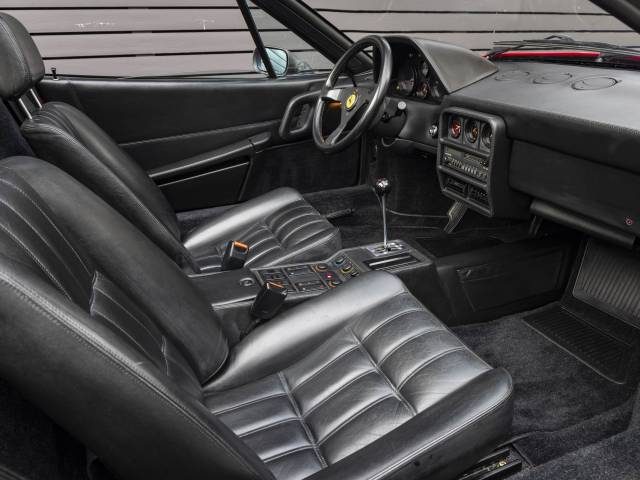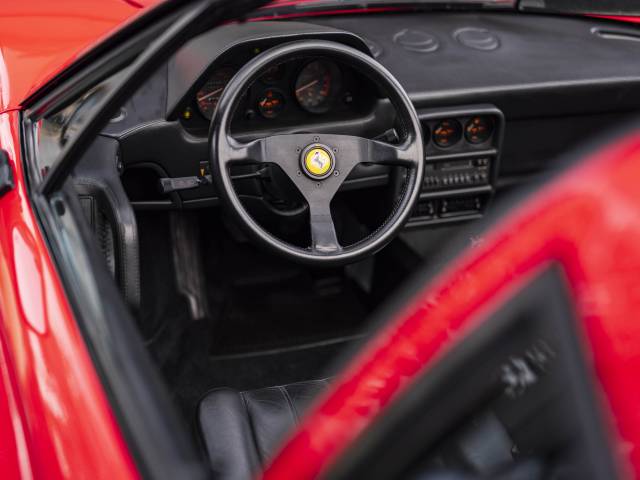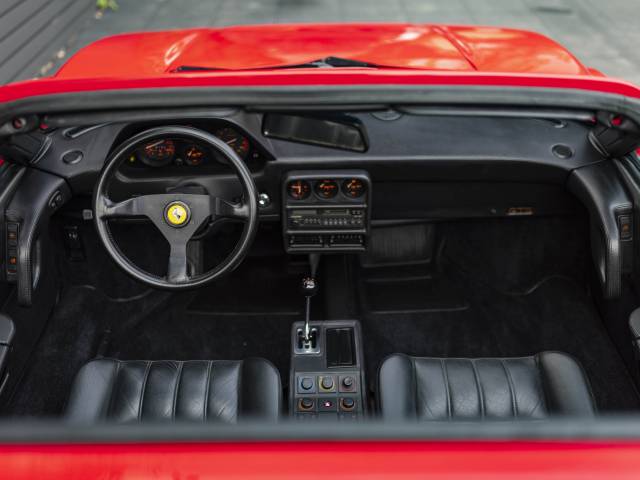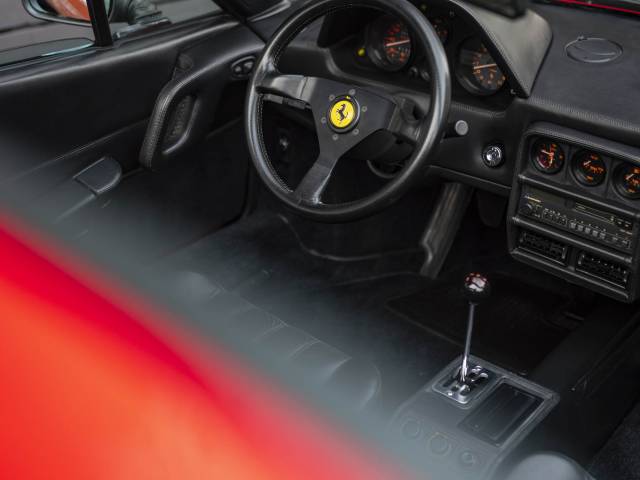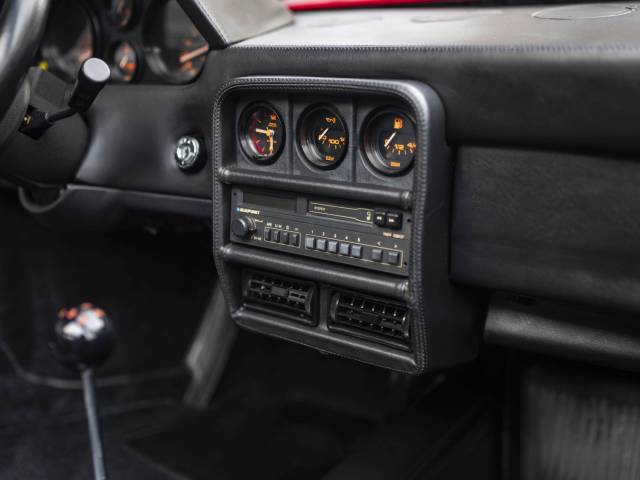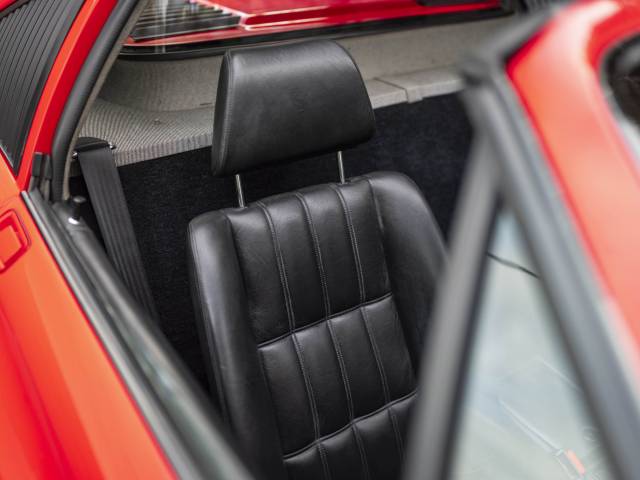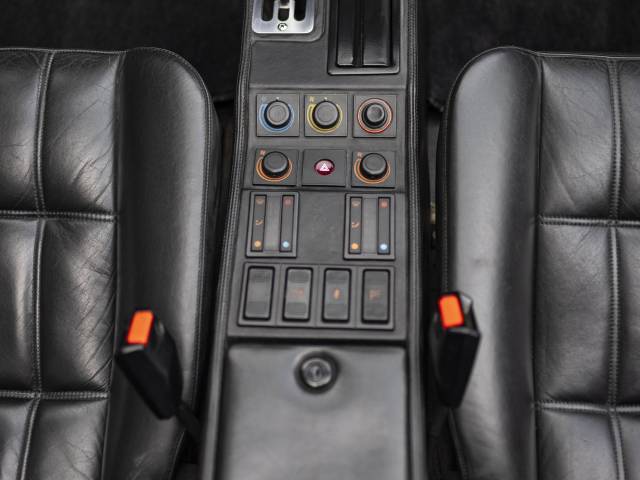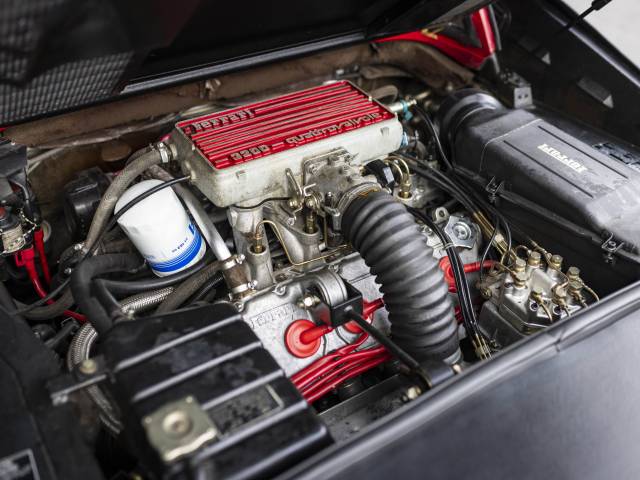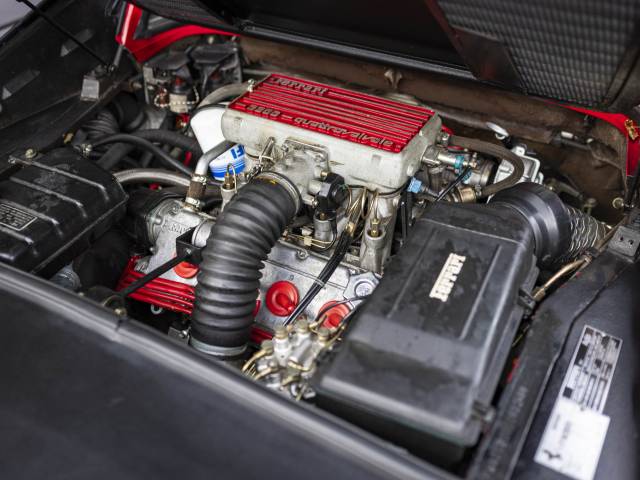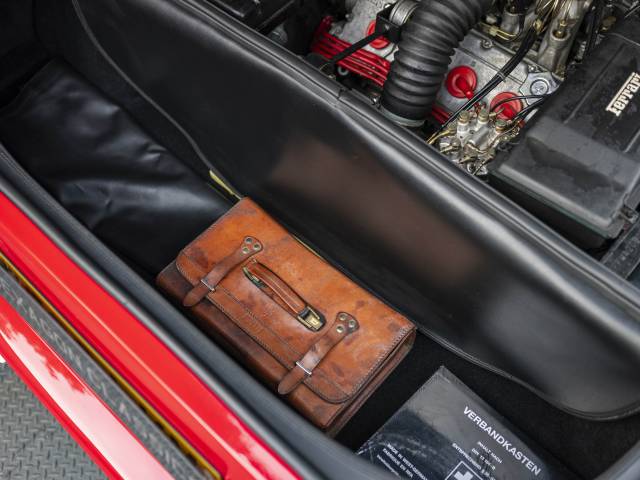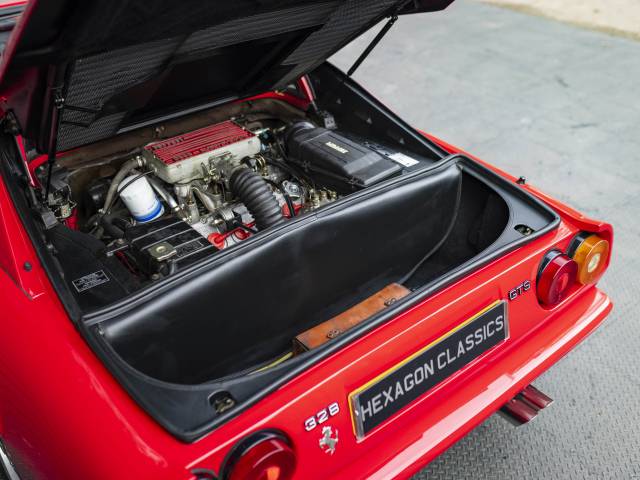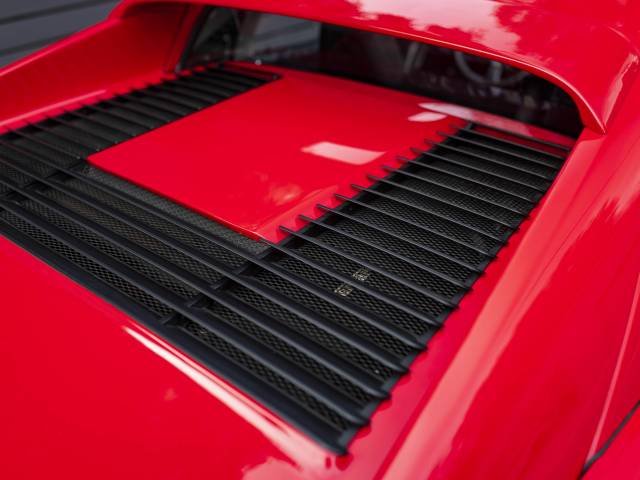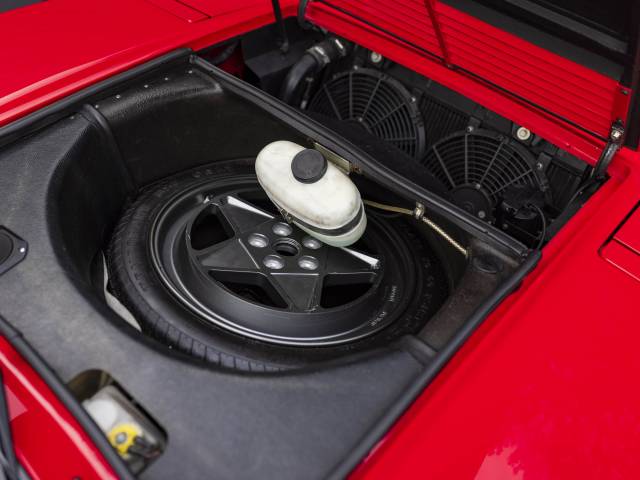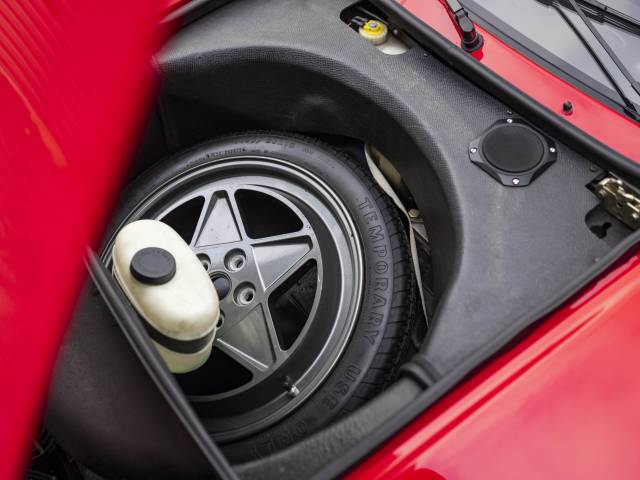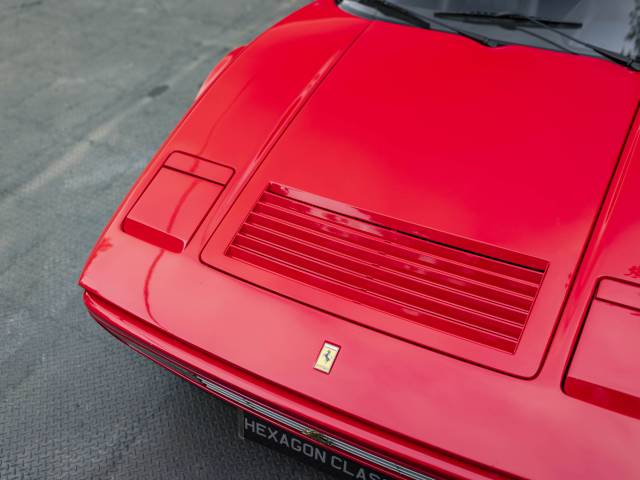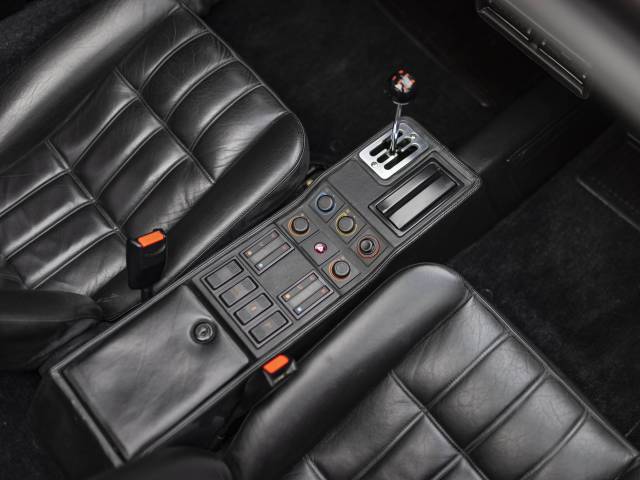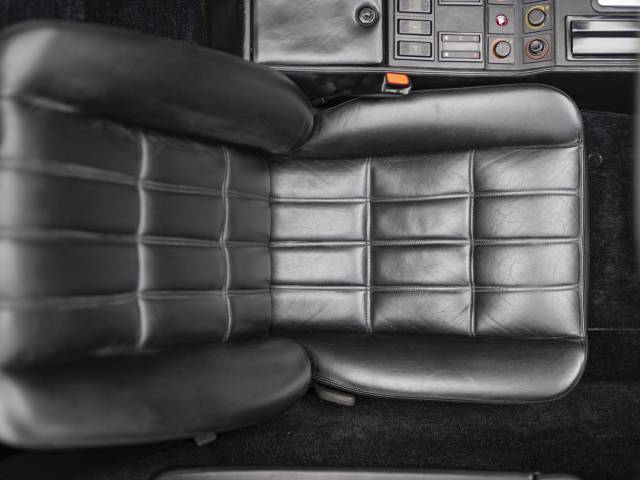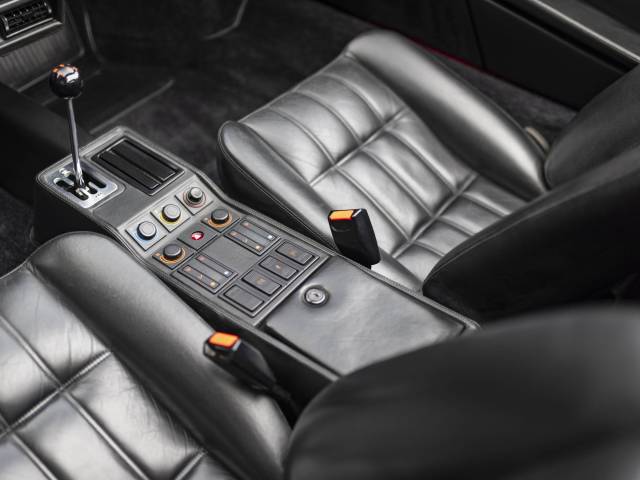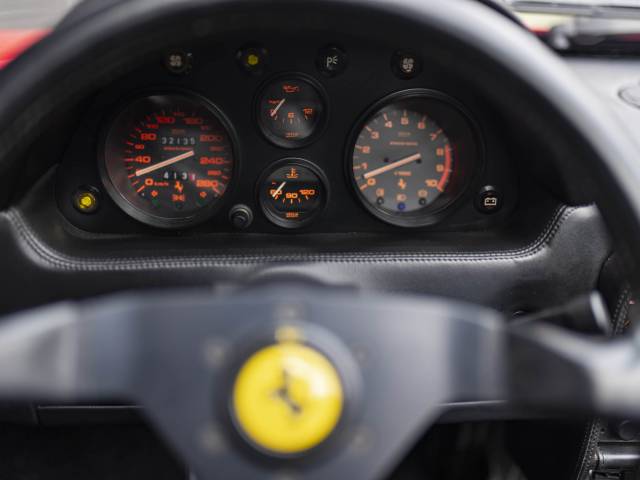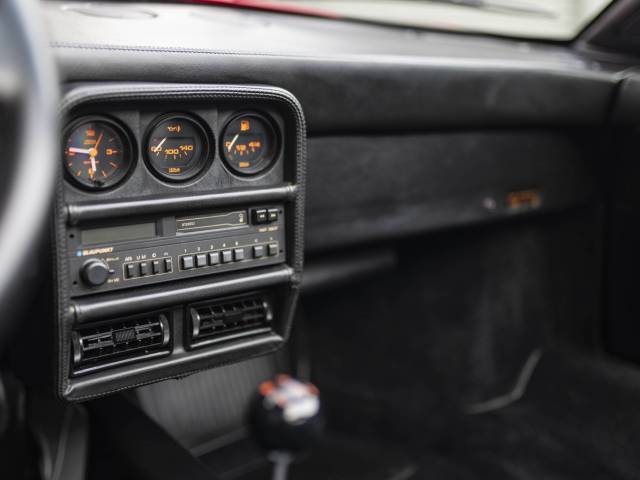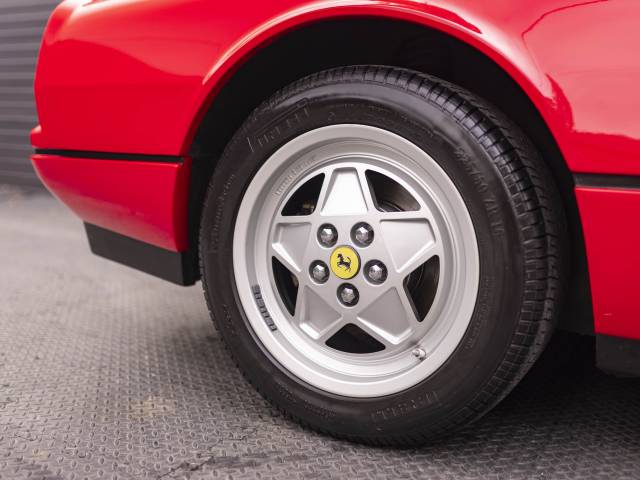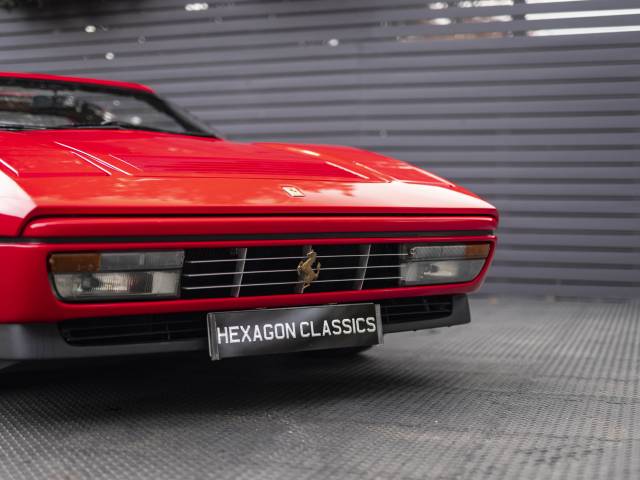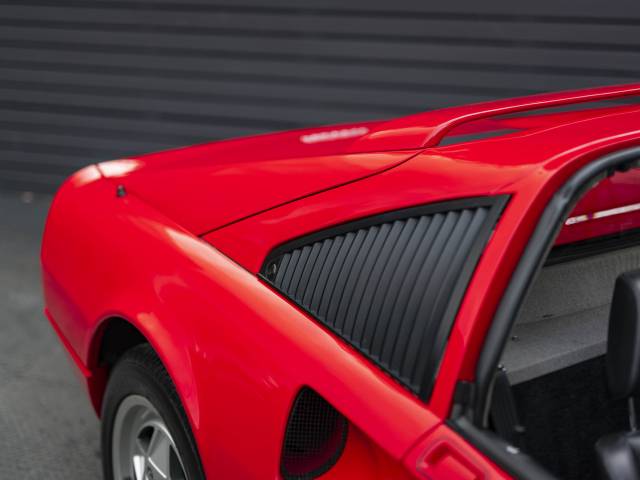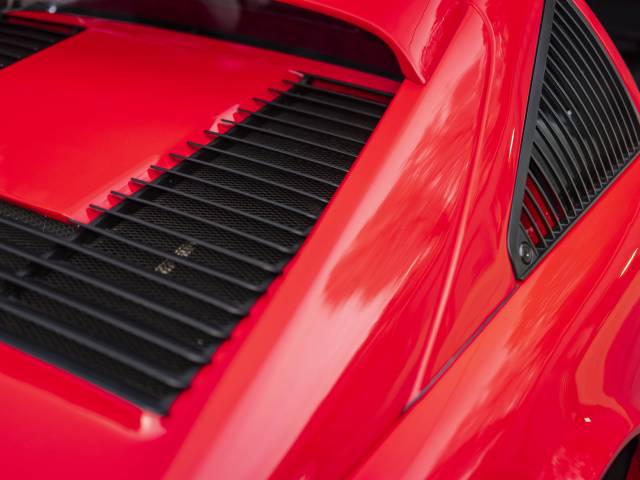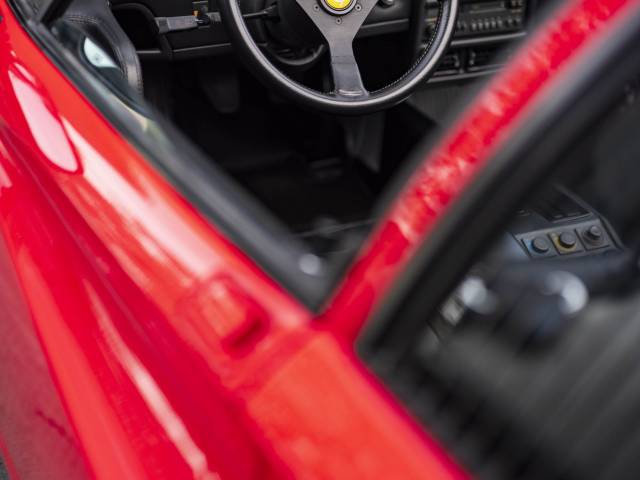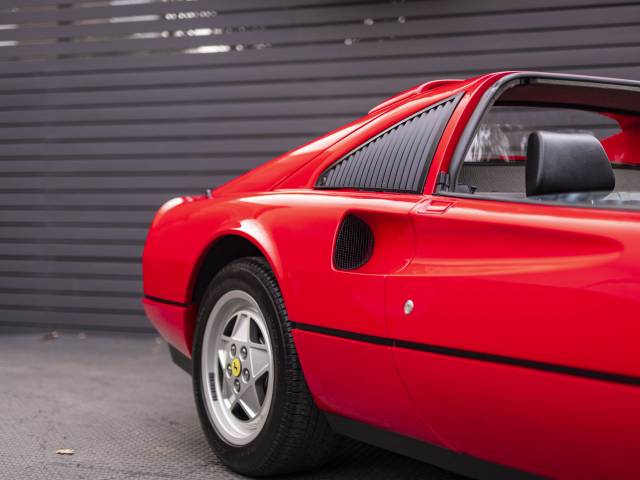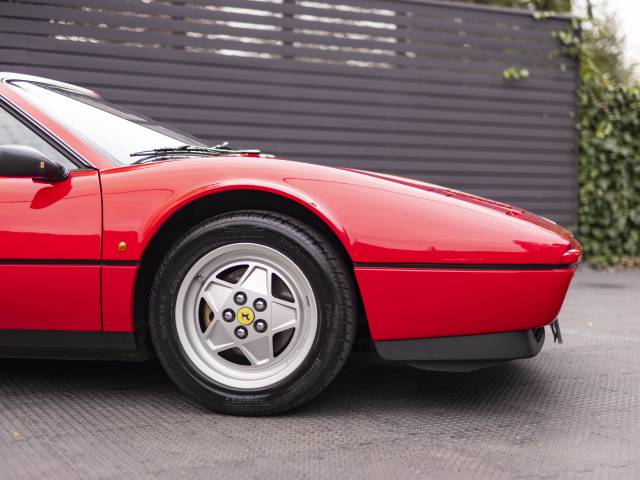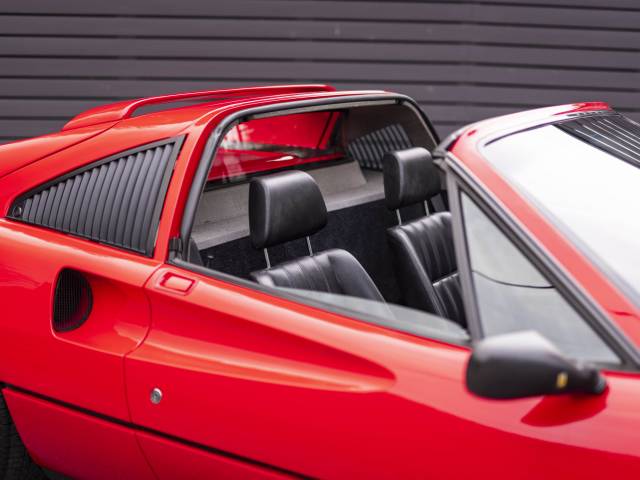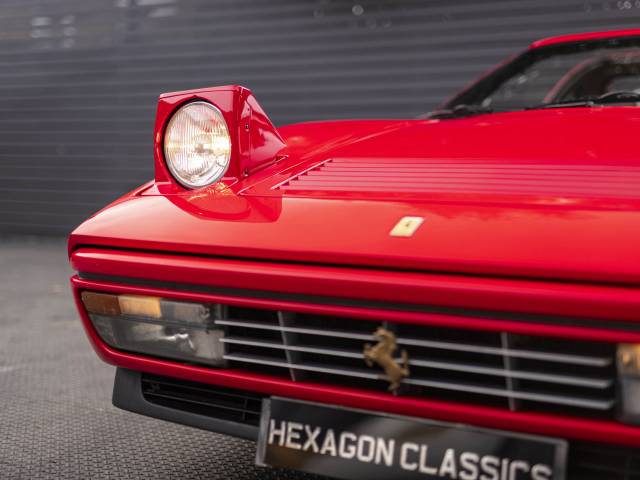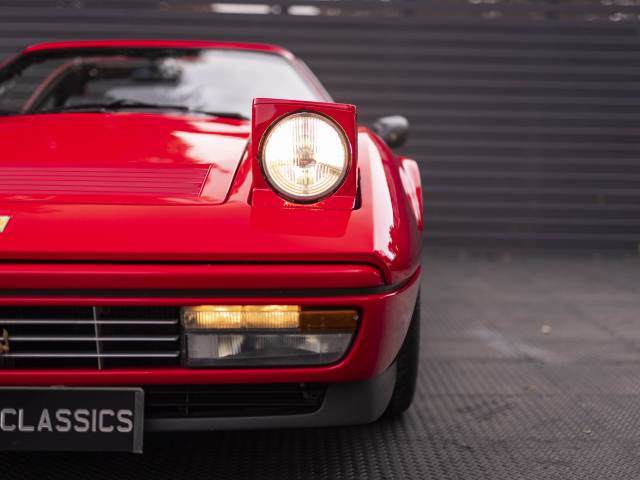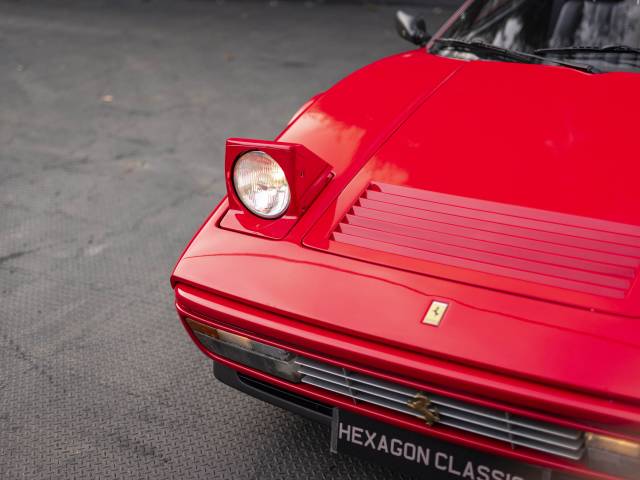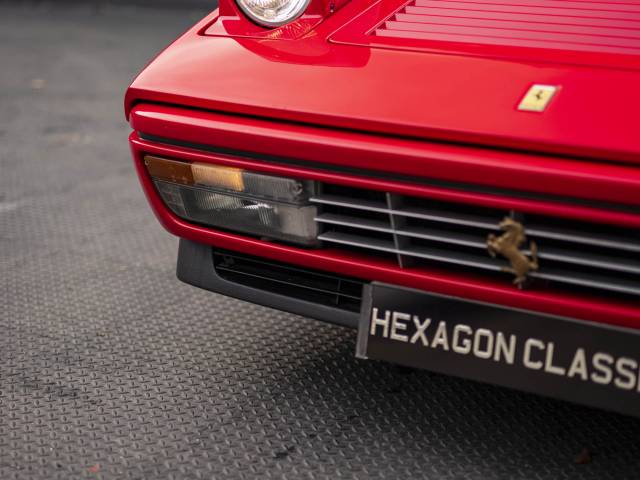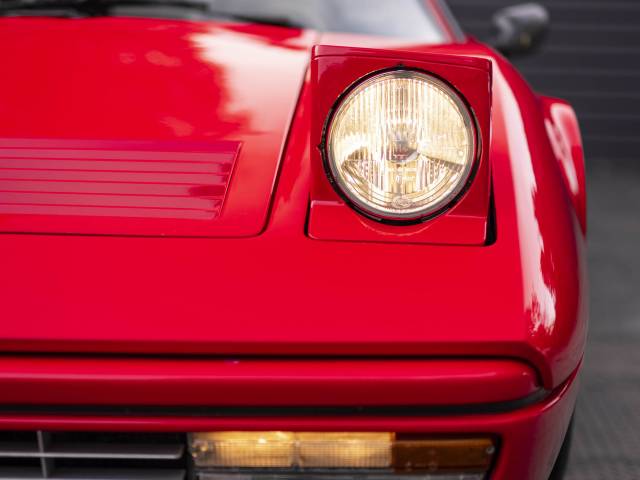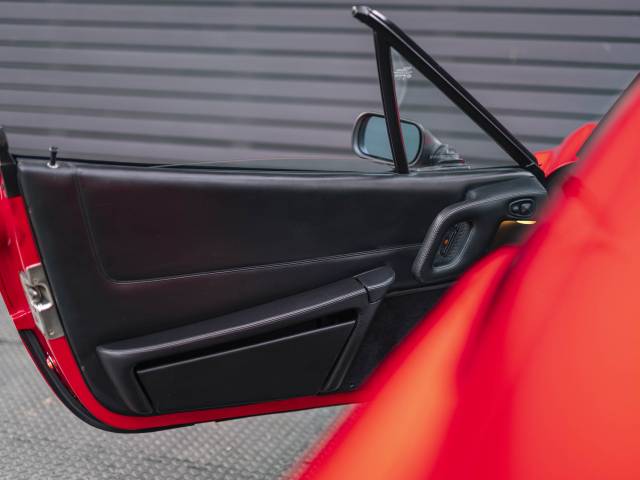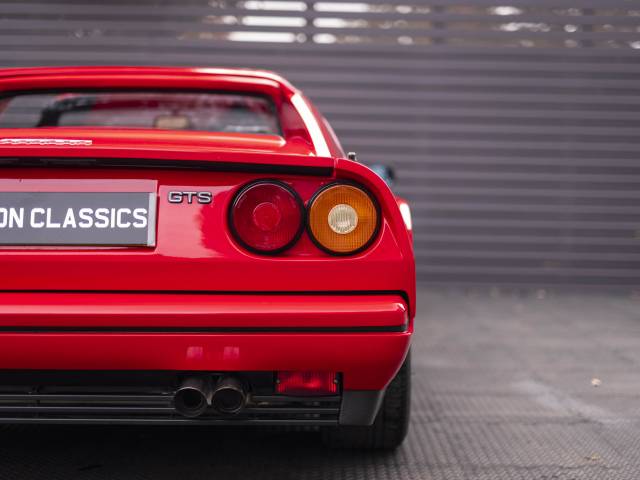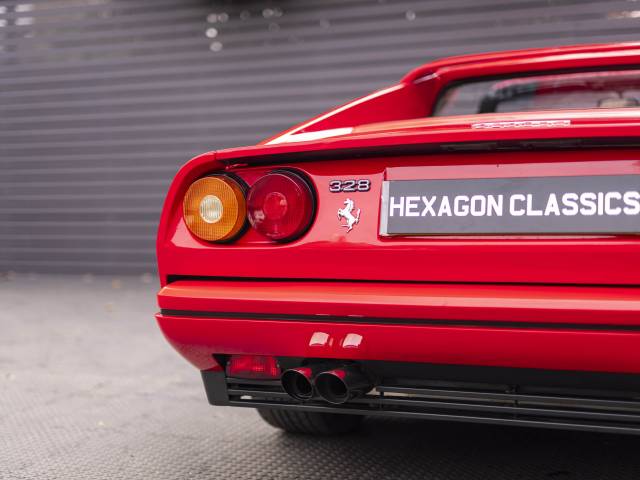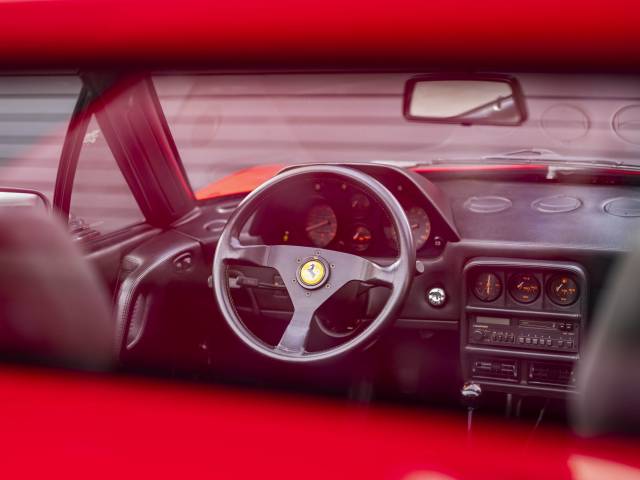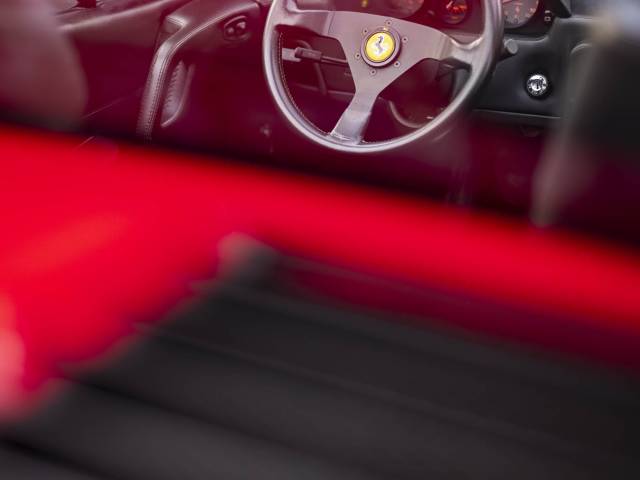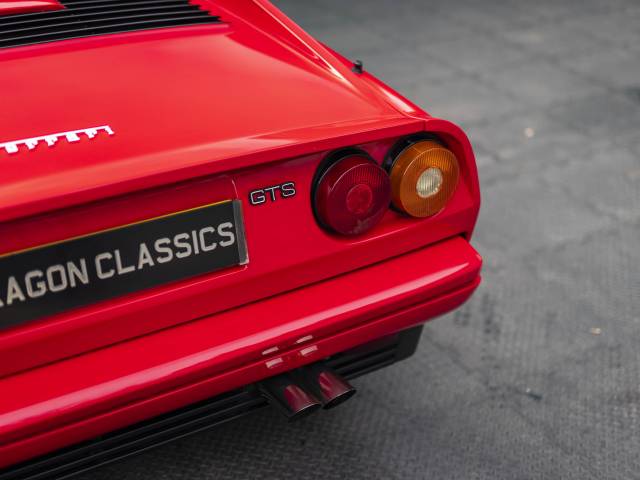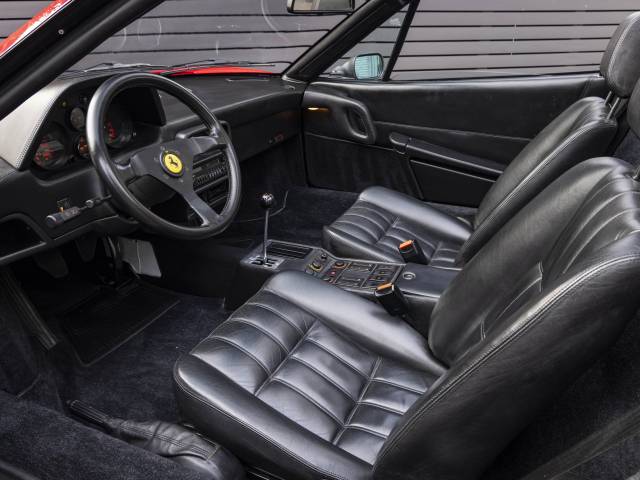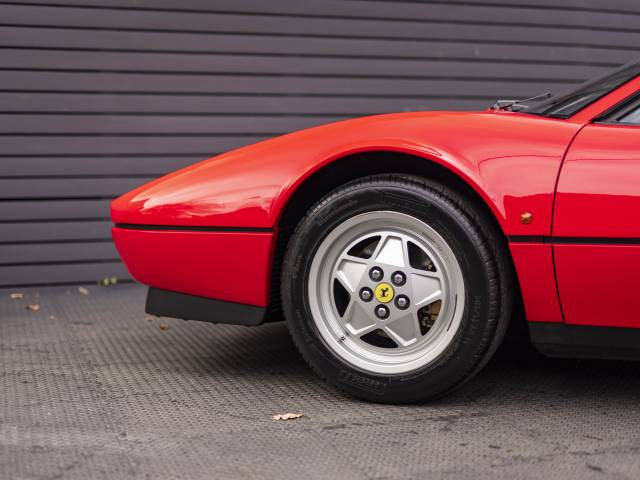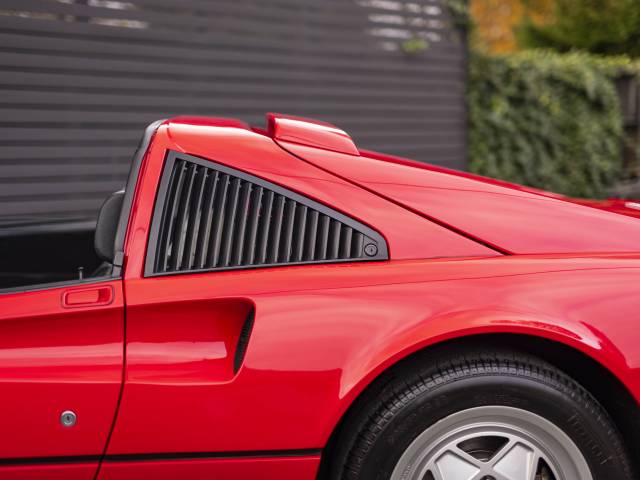 Dealer

away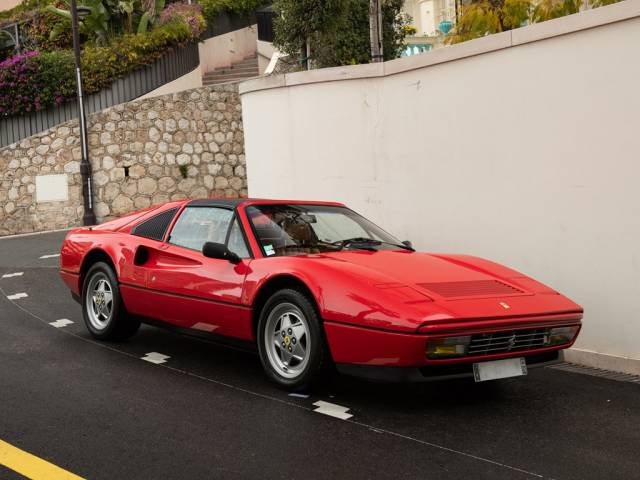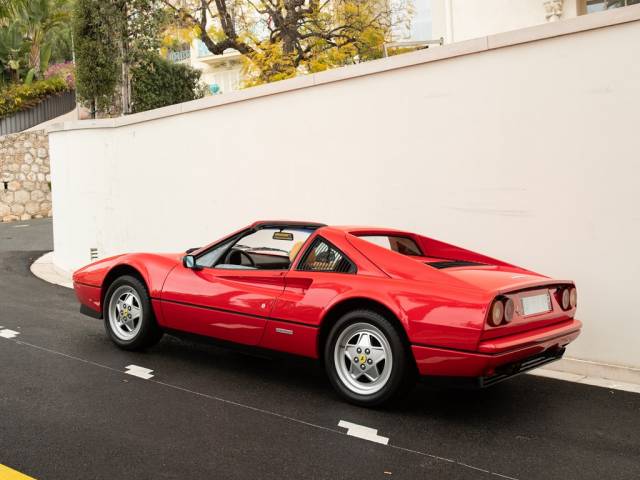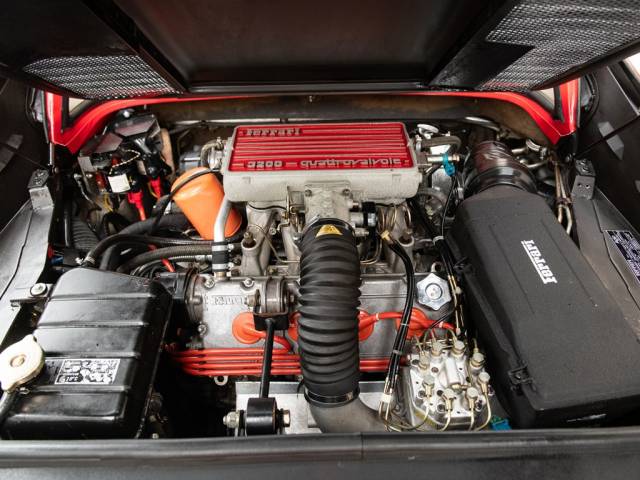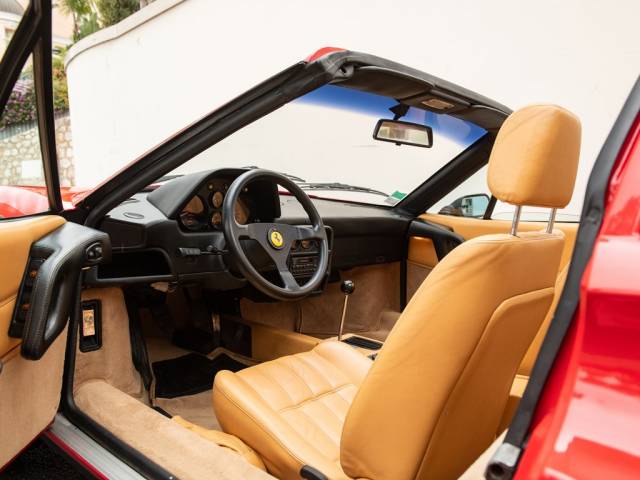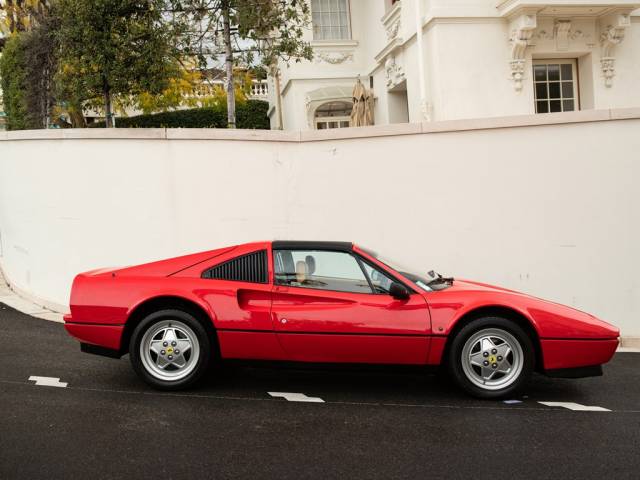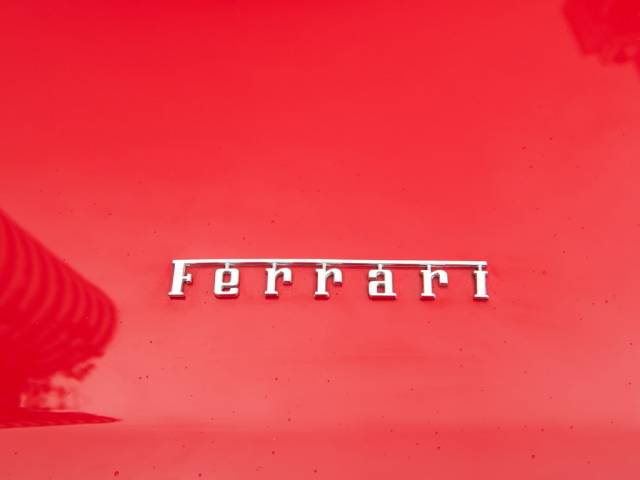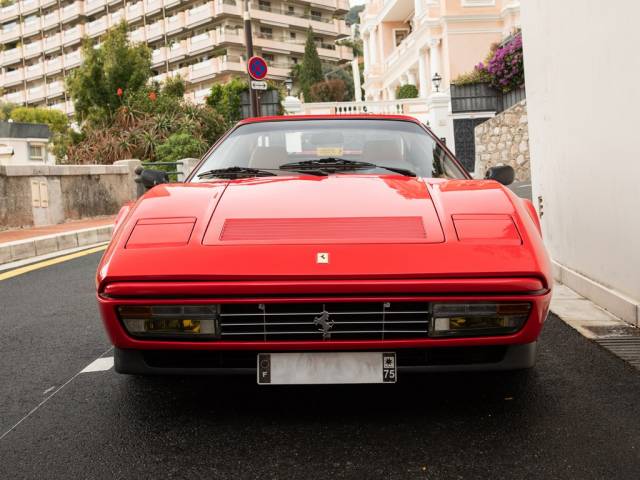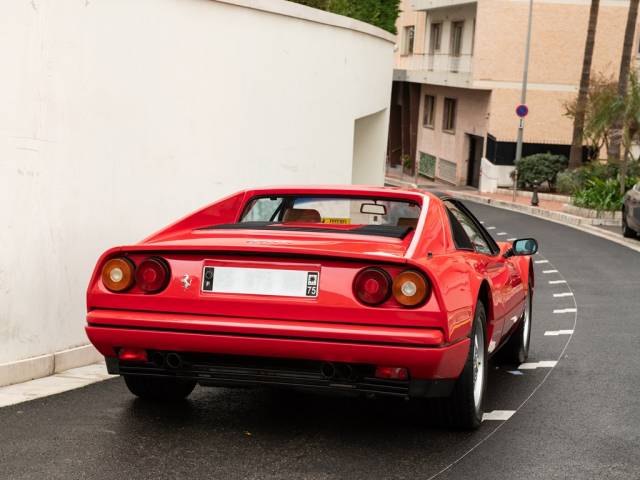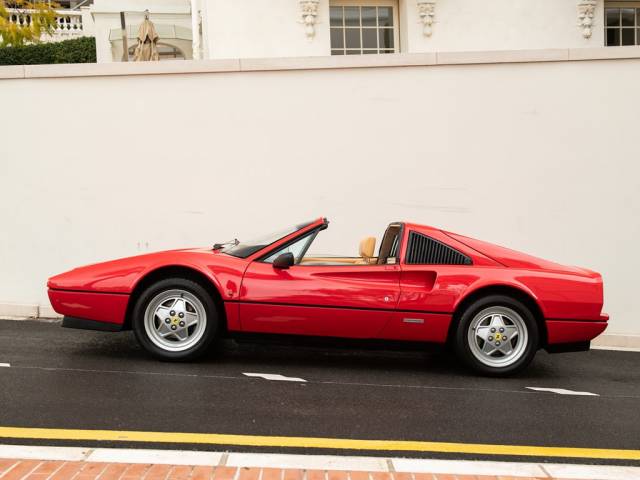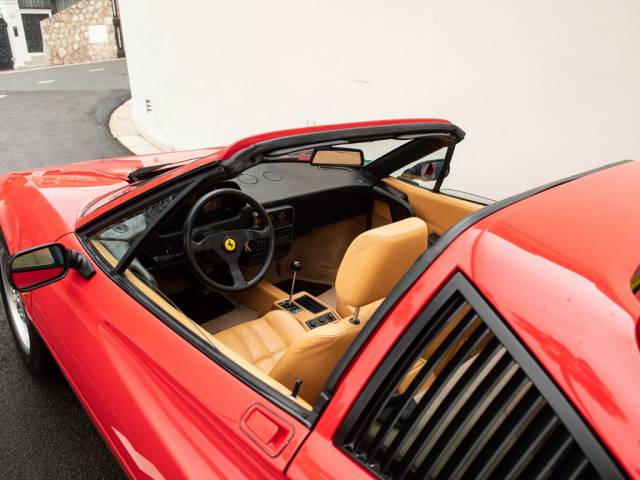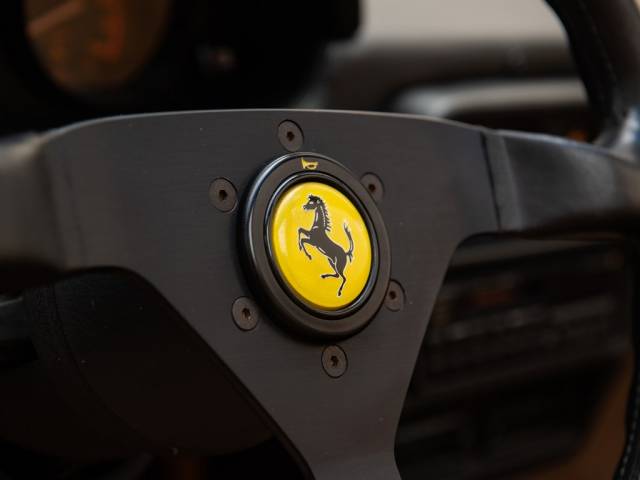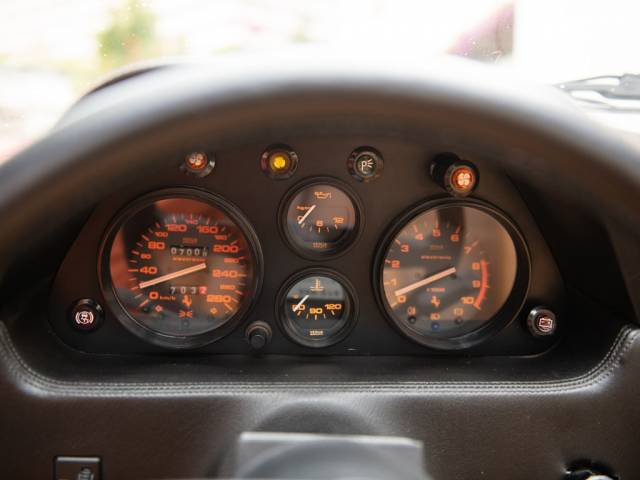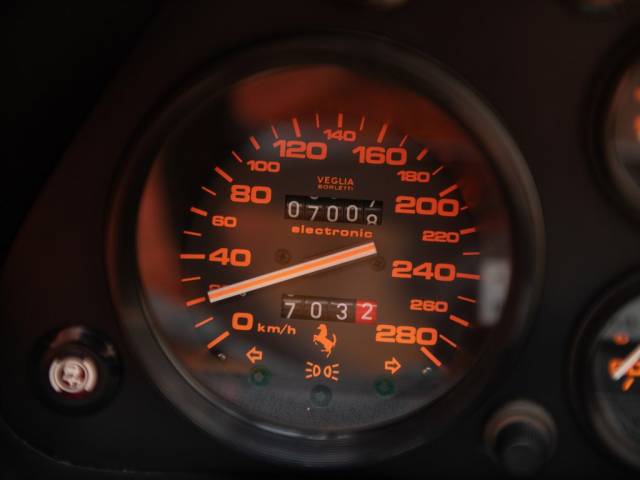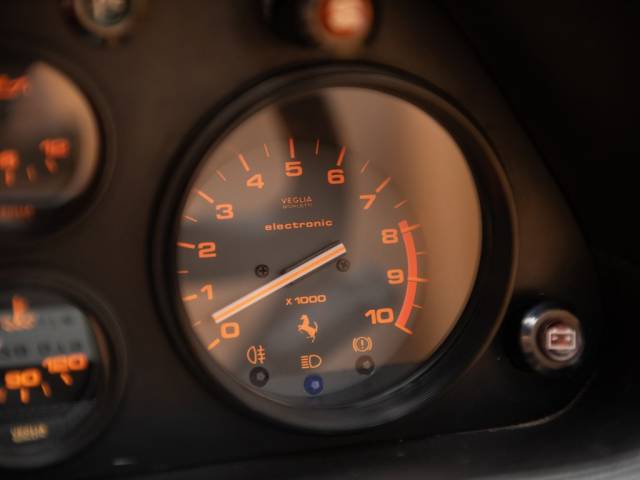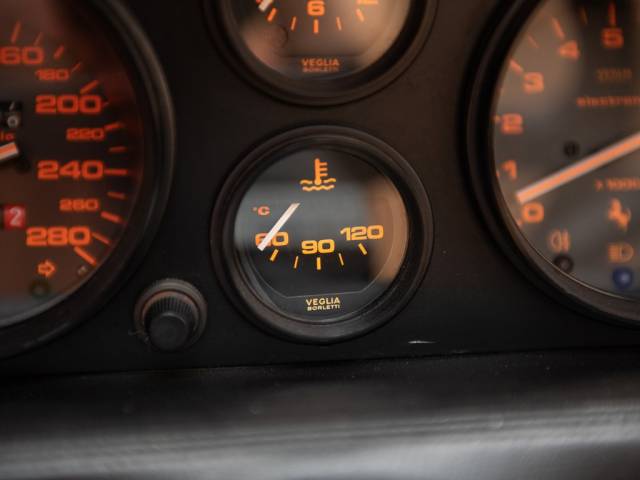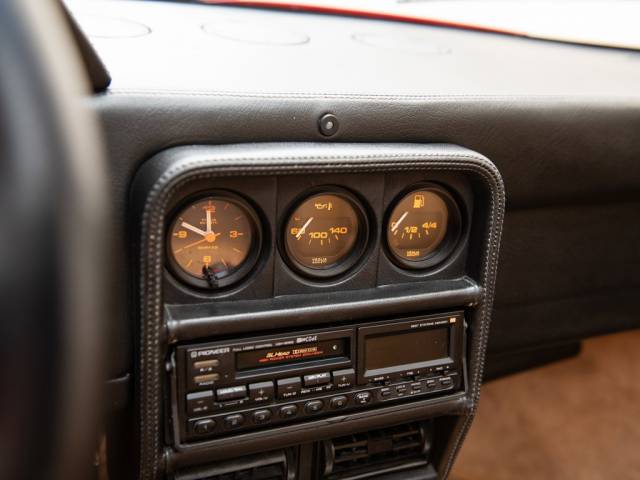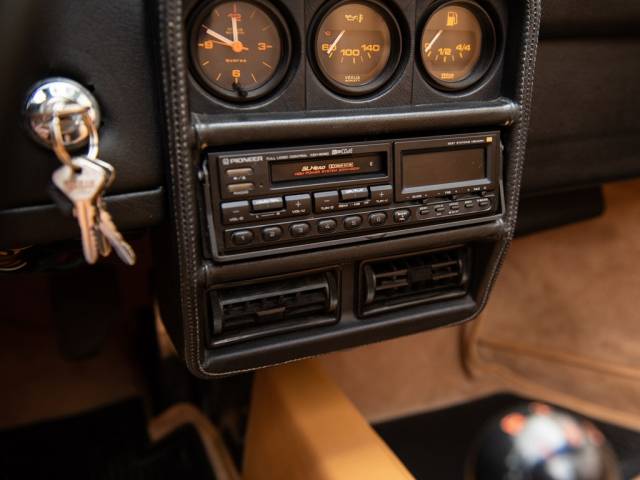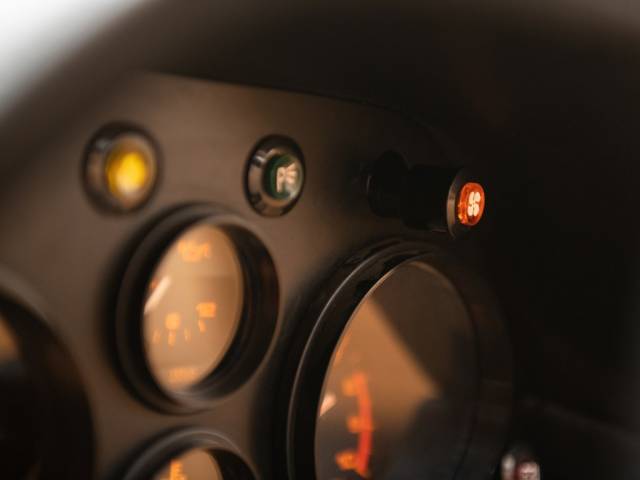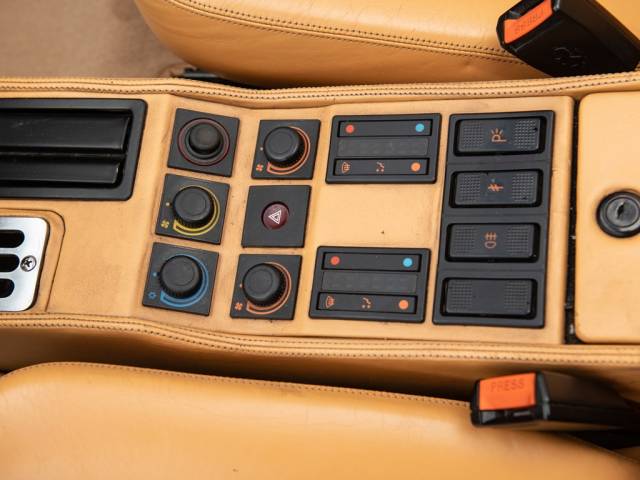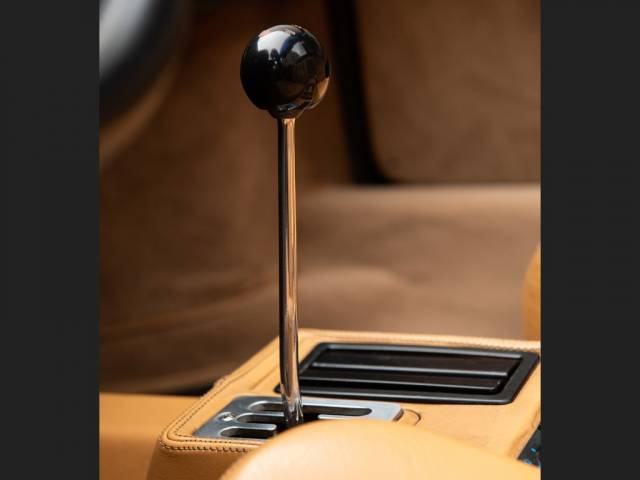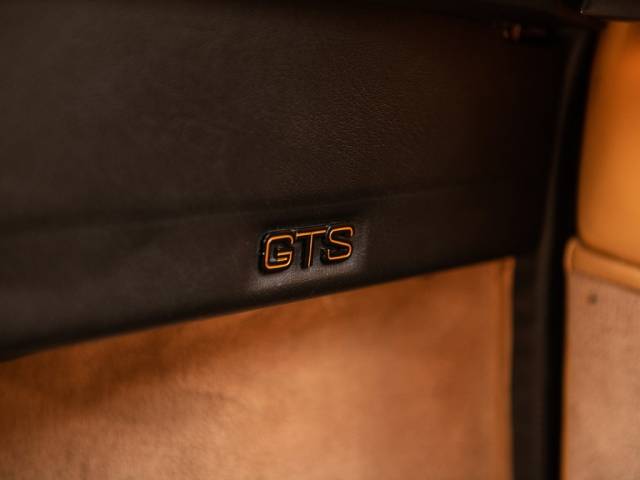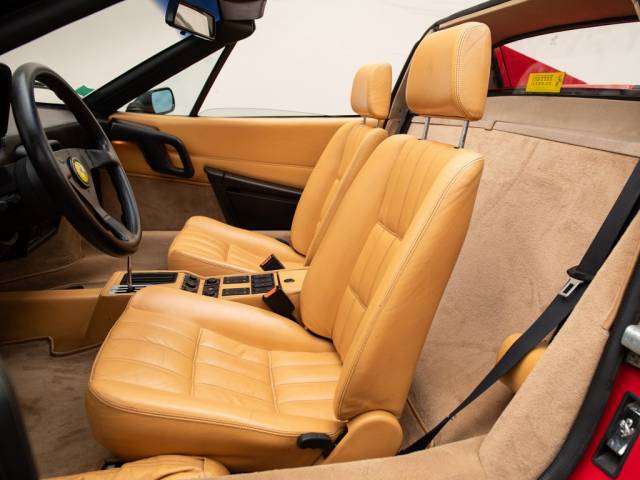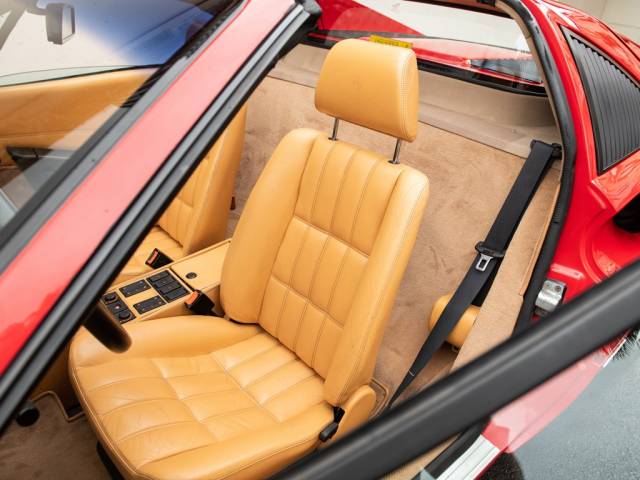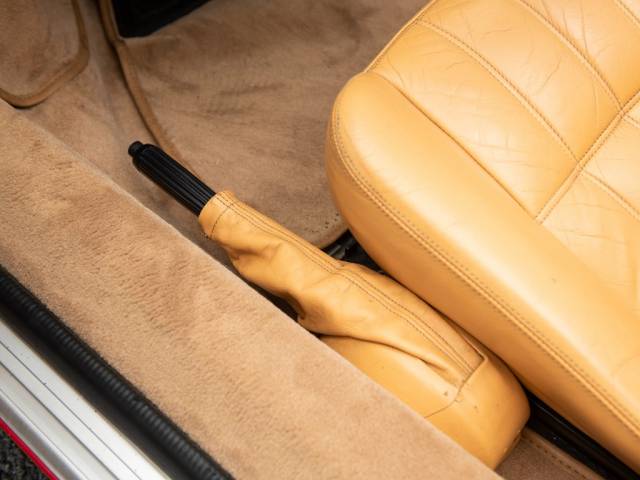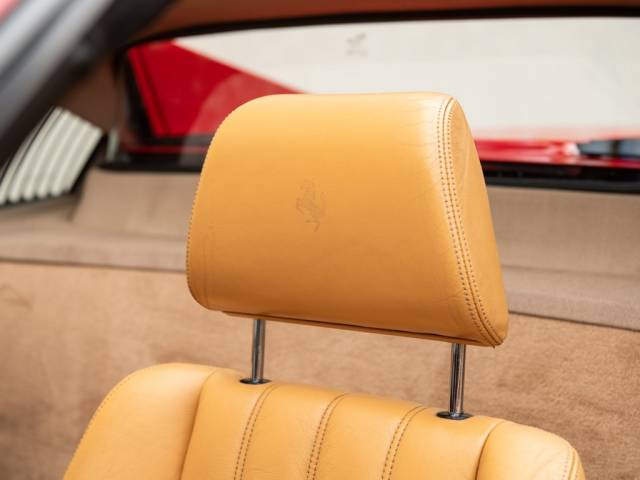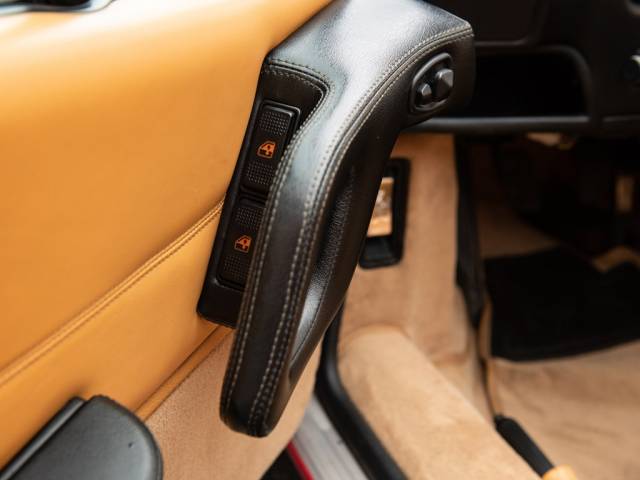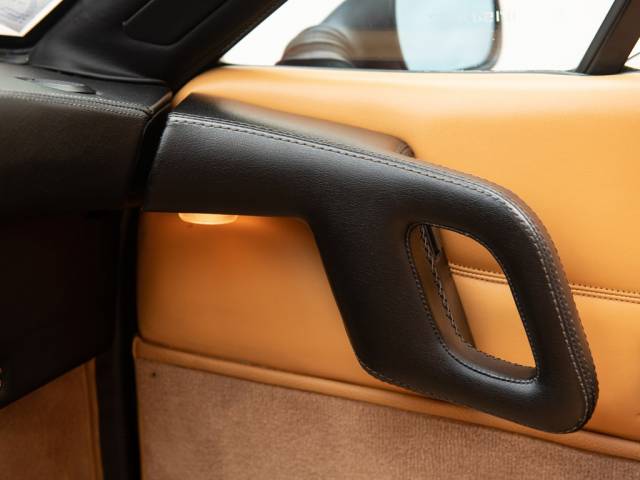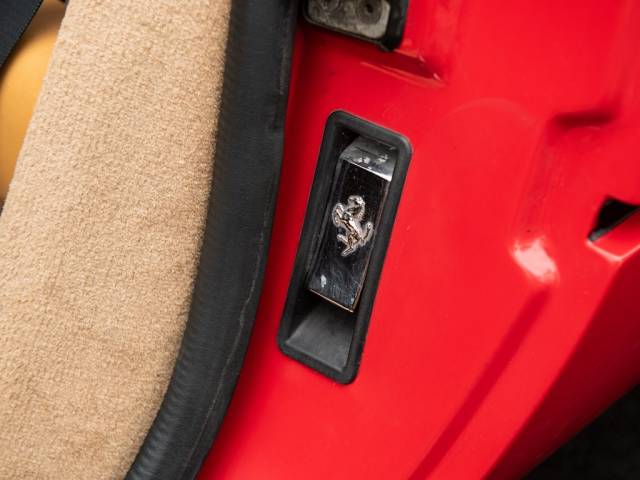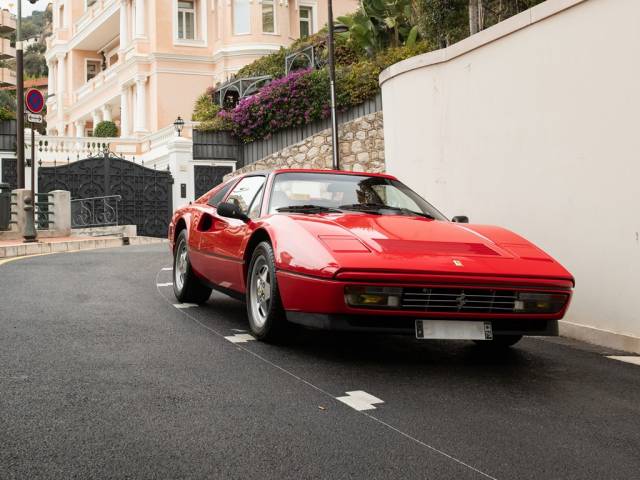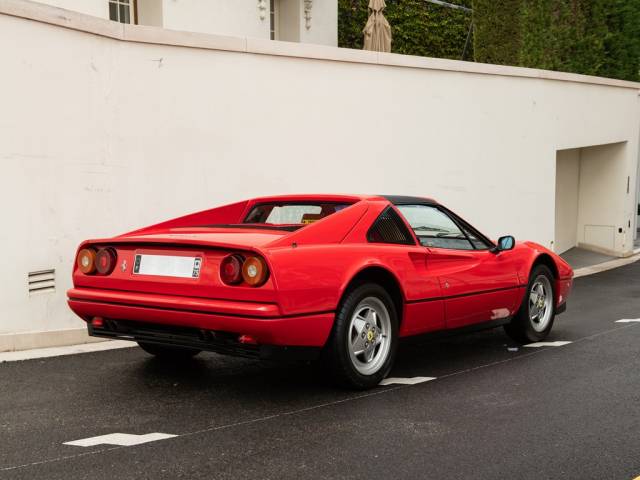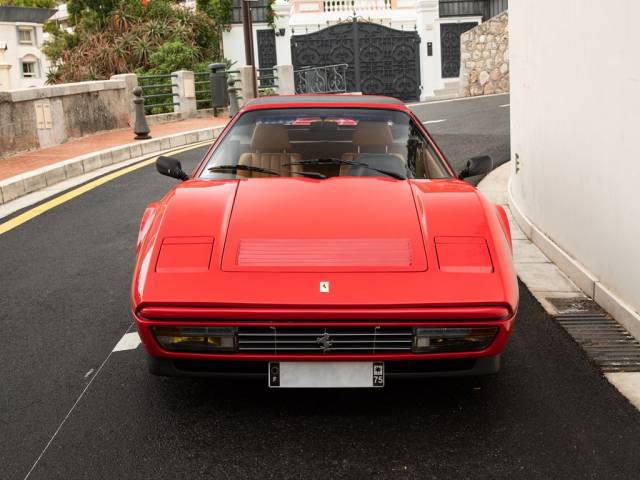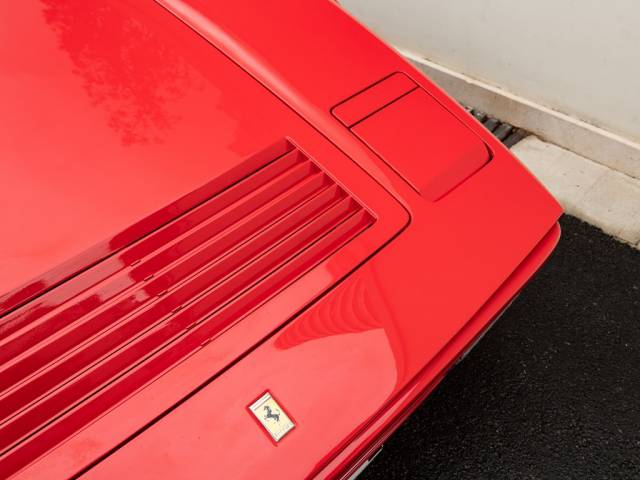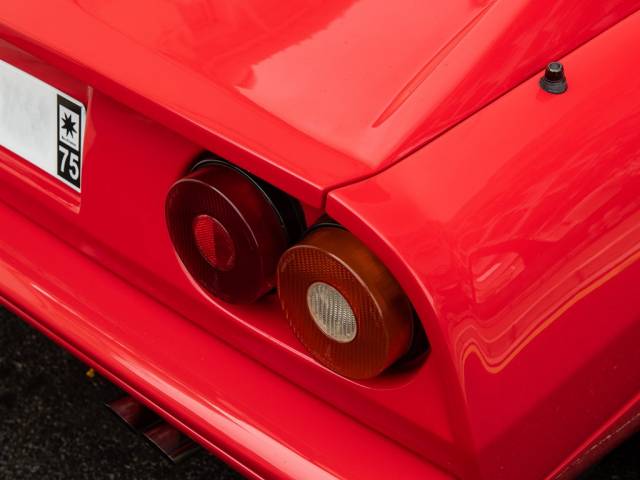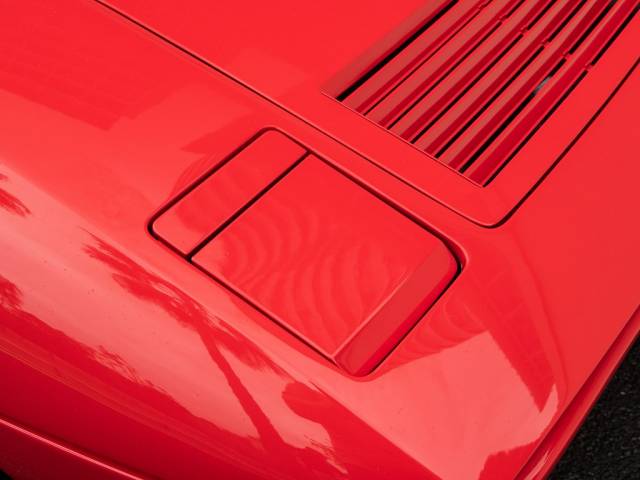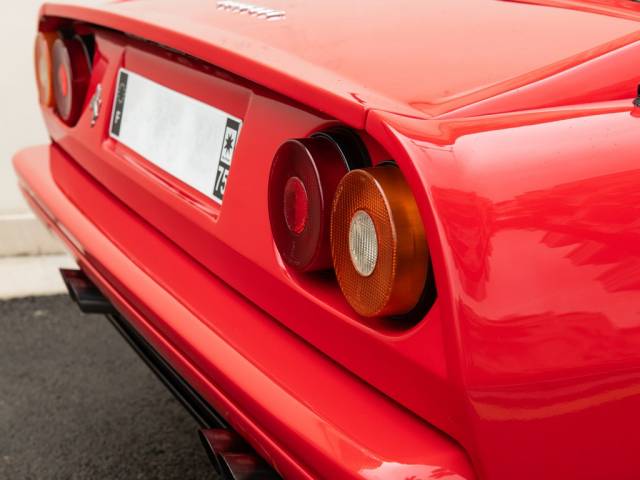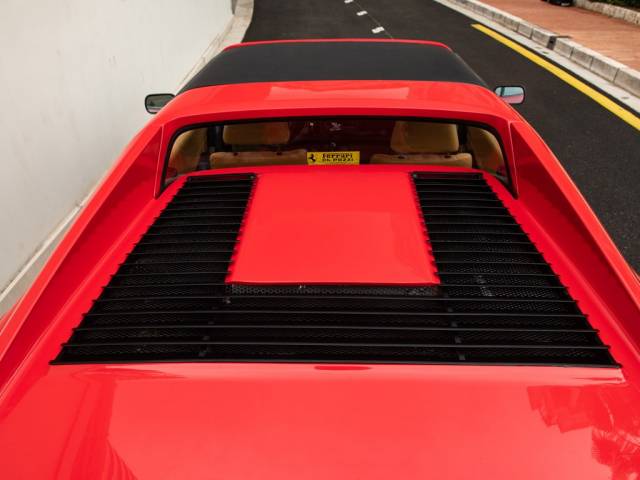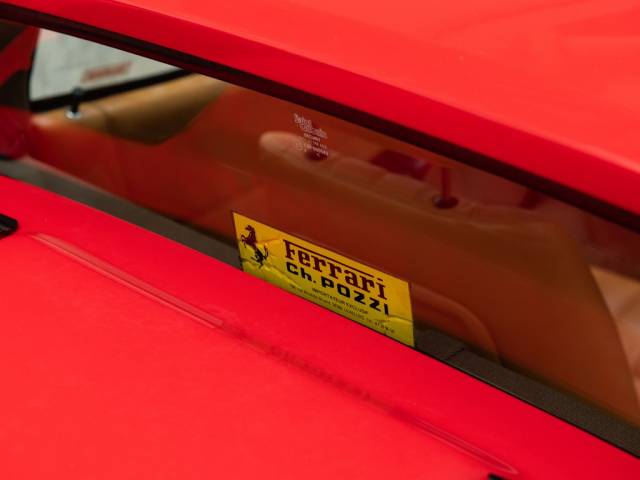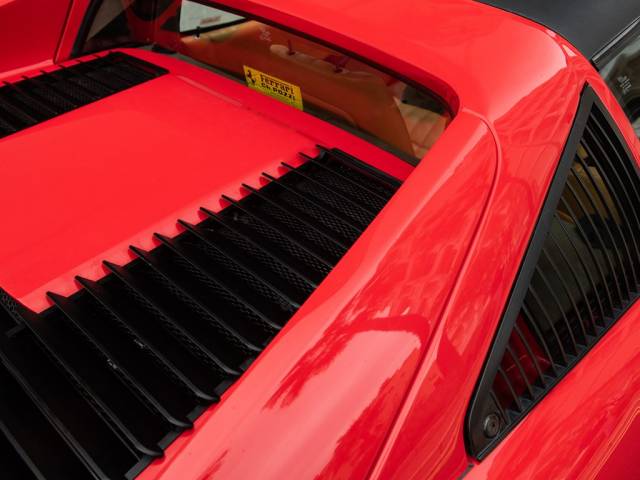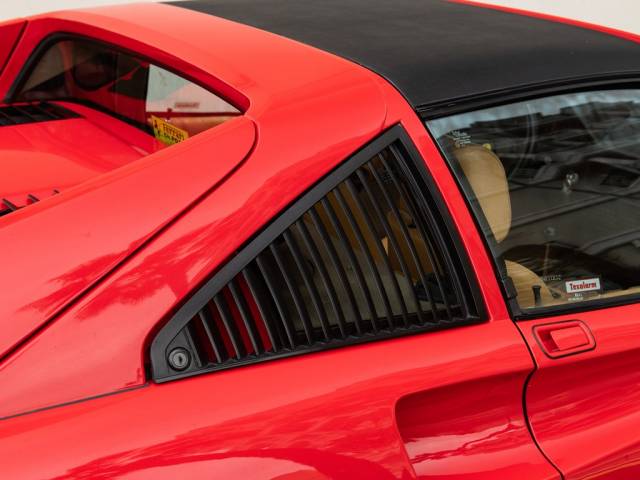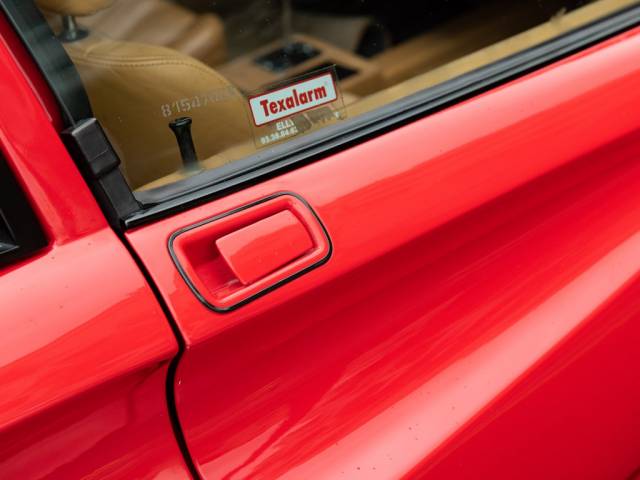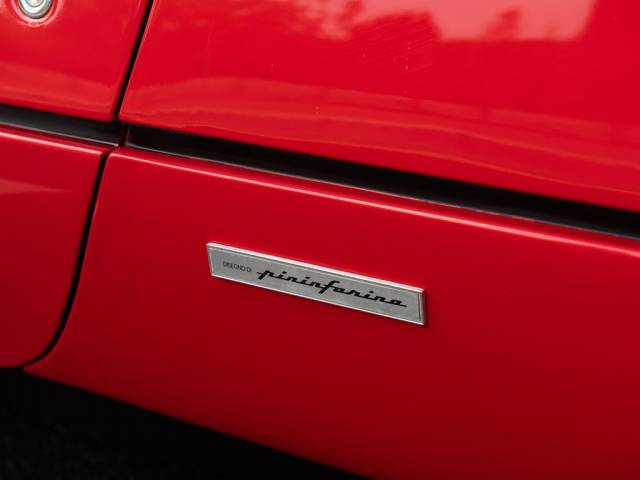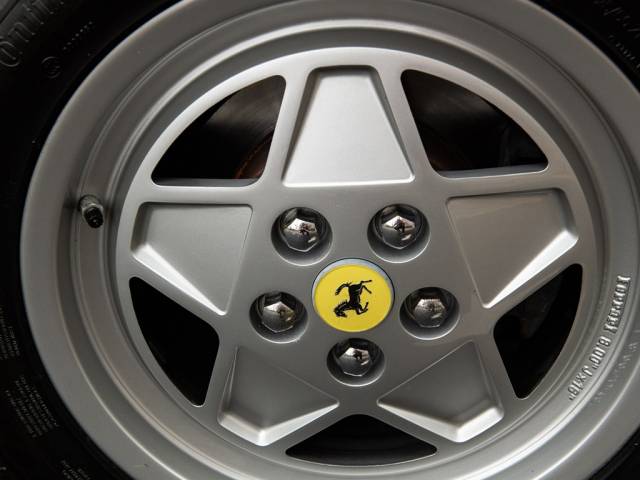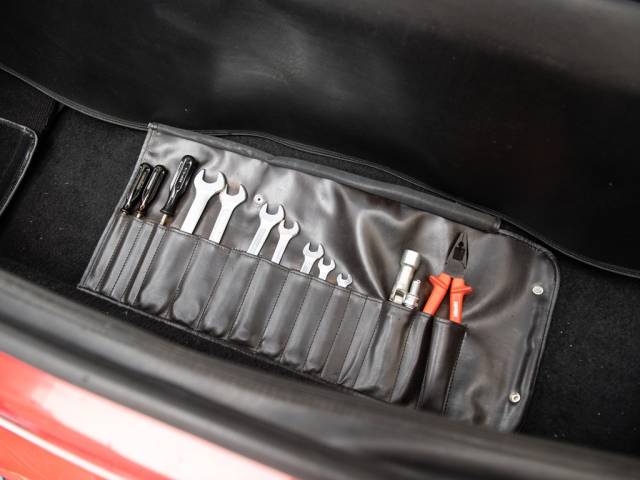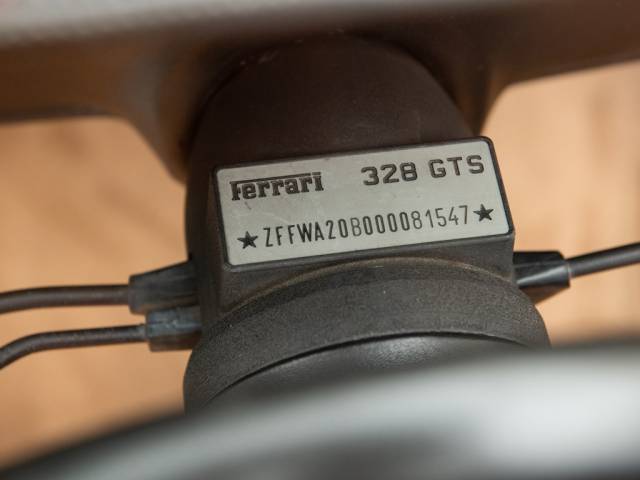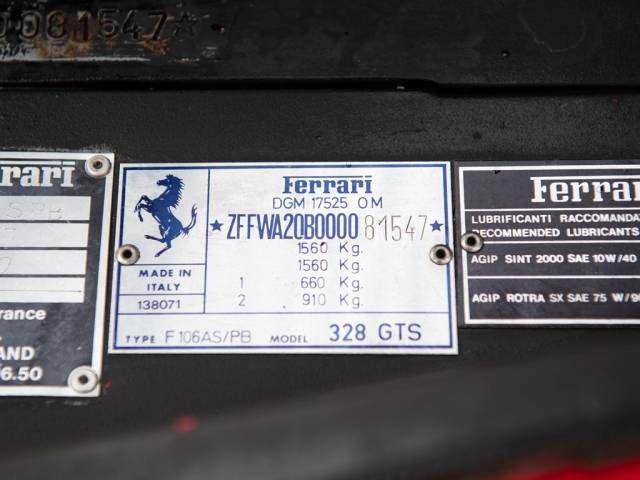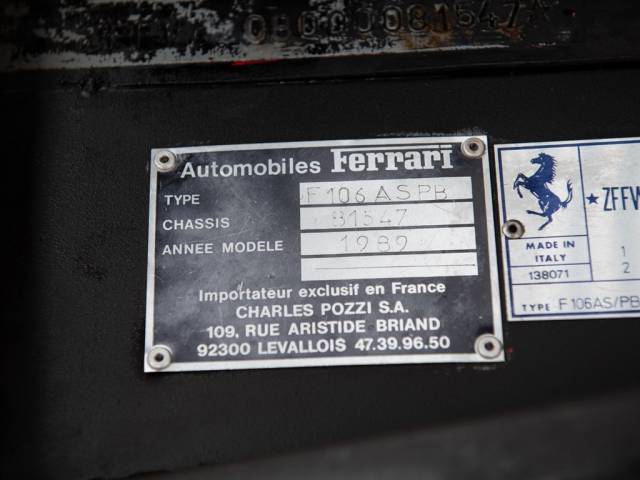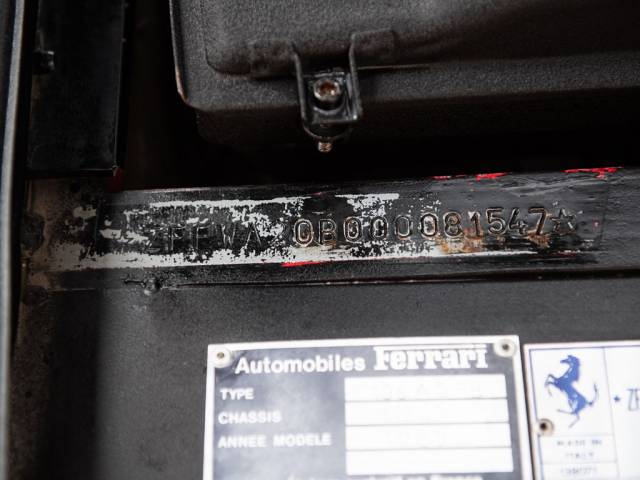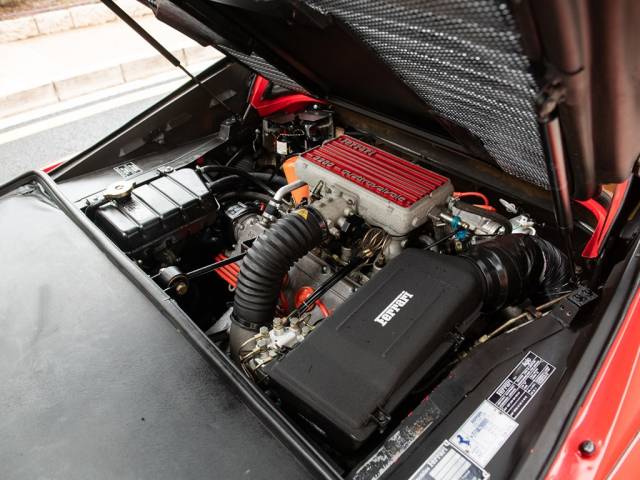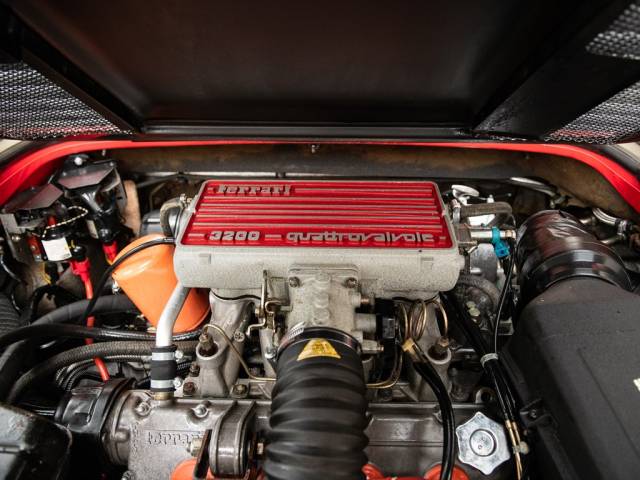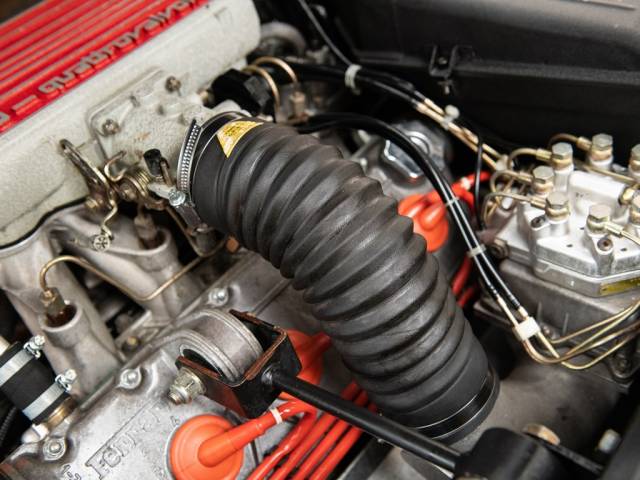 1989 Ferrari 328 GTS
Dealer

away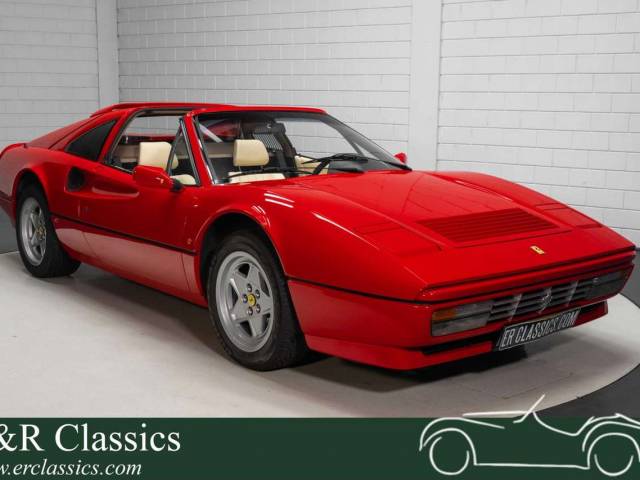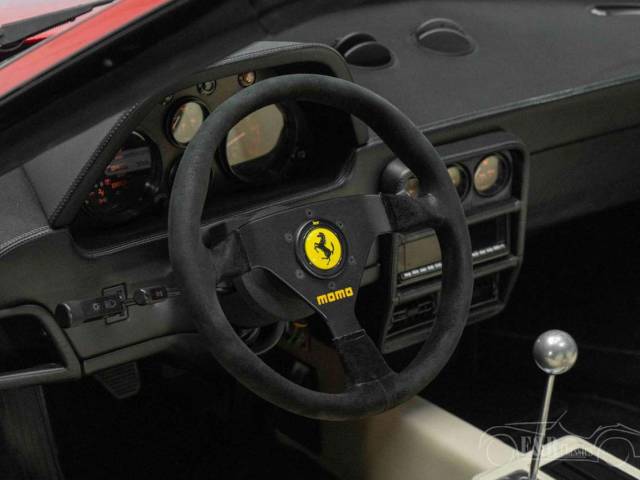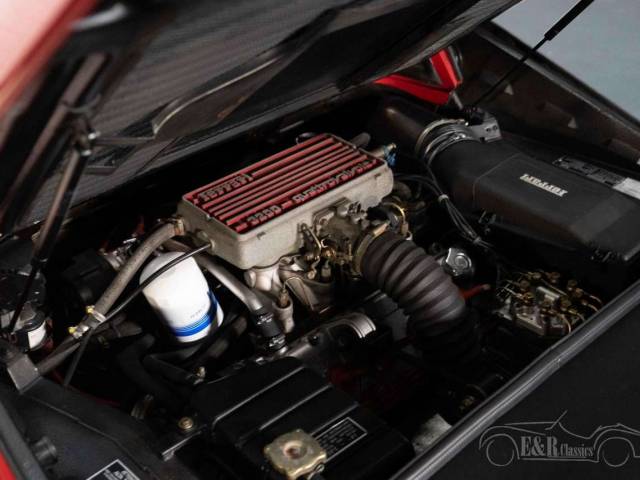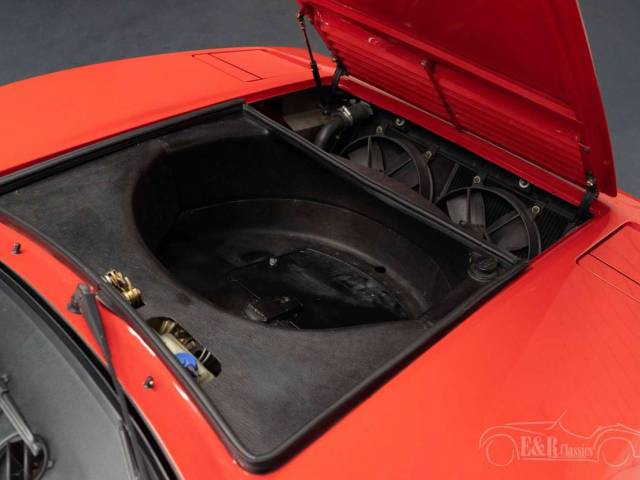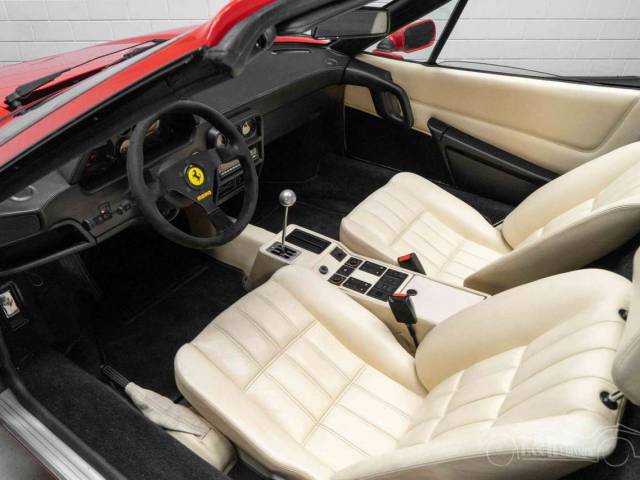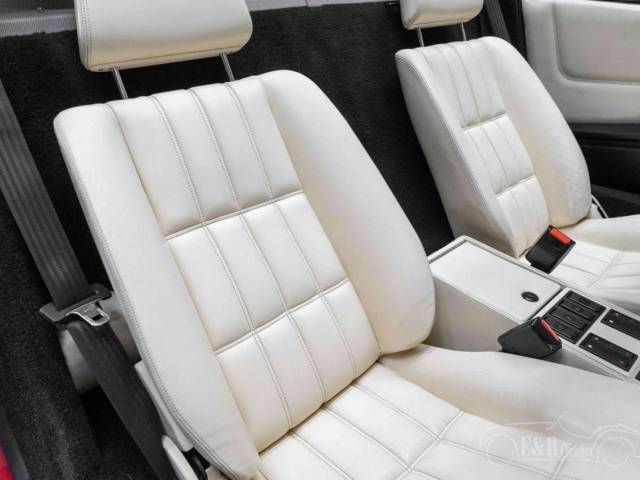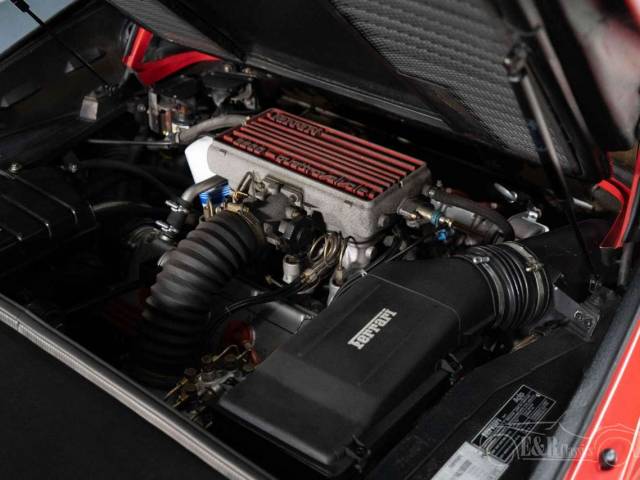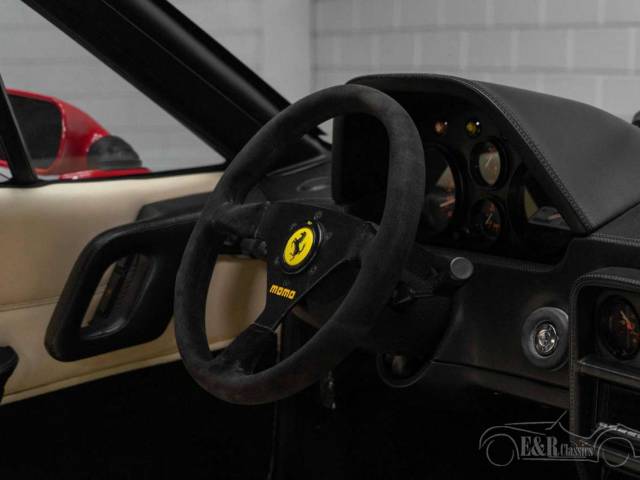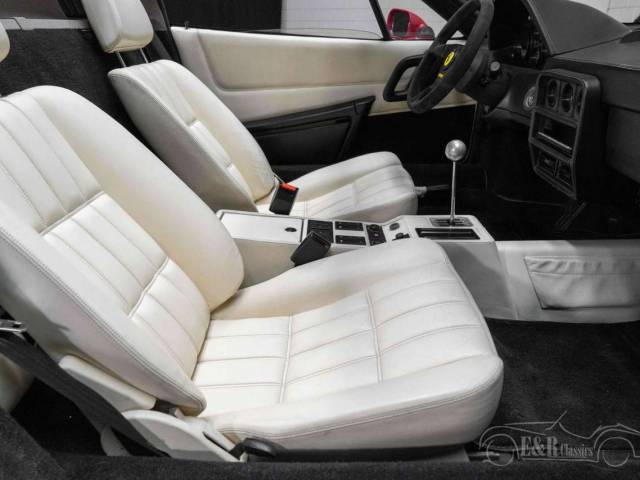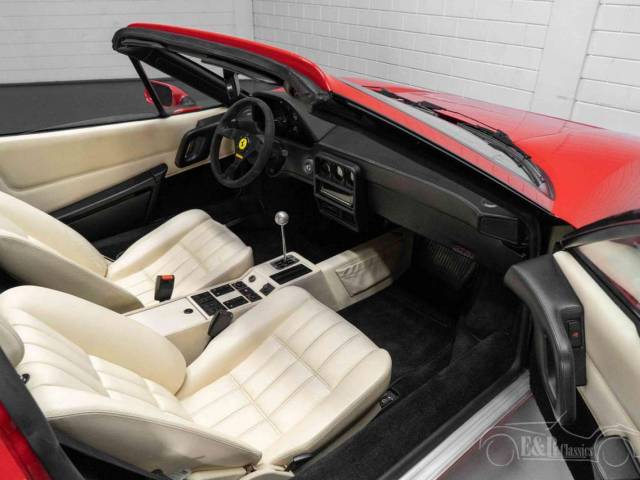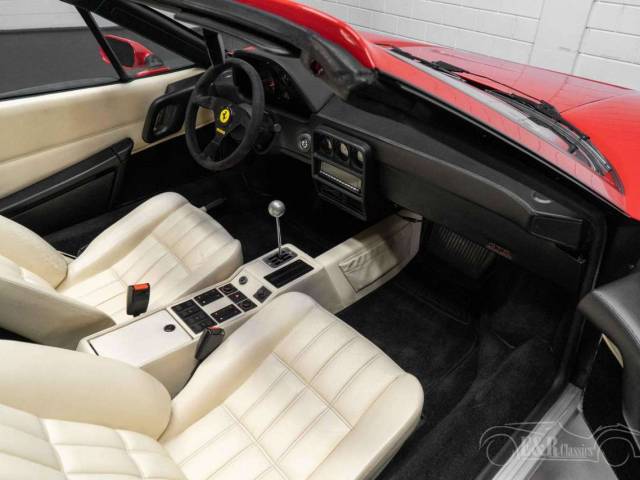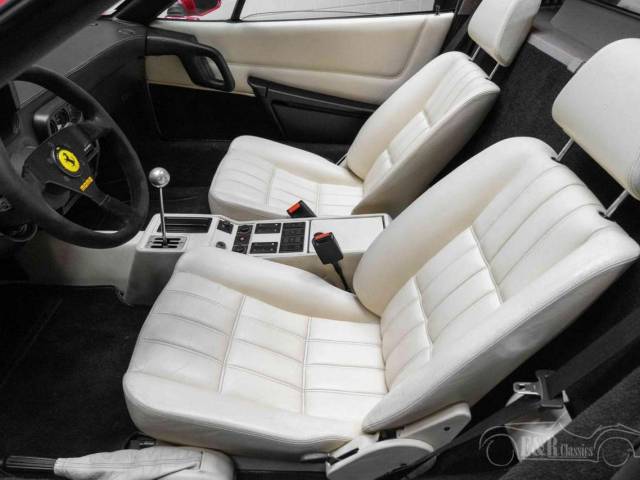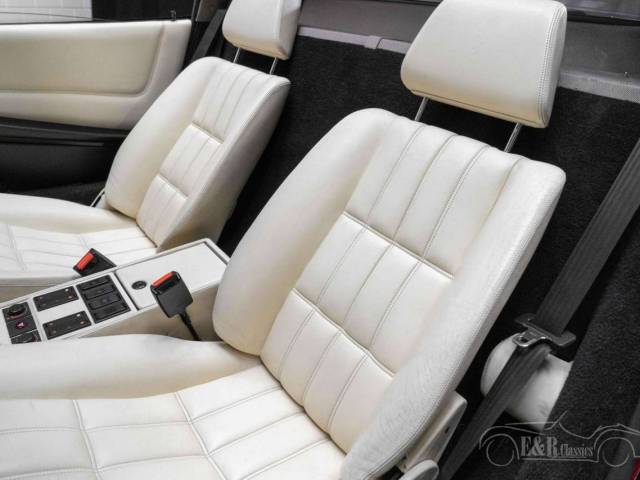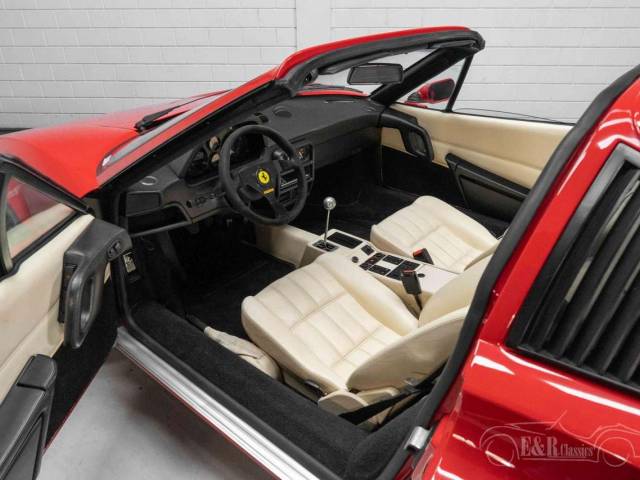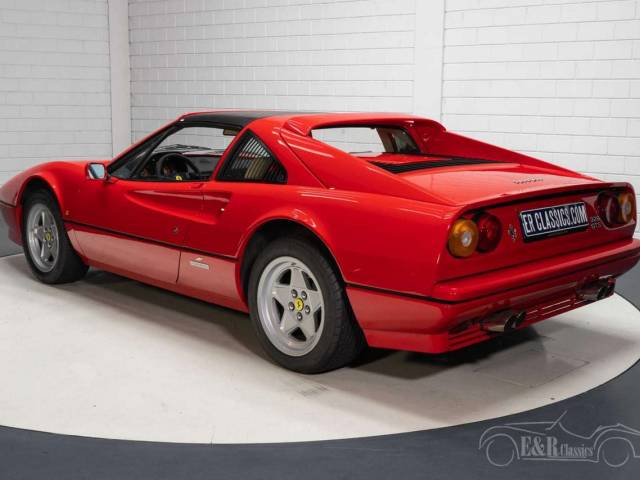 Ferrari 328 328GTS Cabriolet
Dealer

away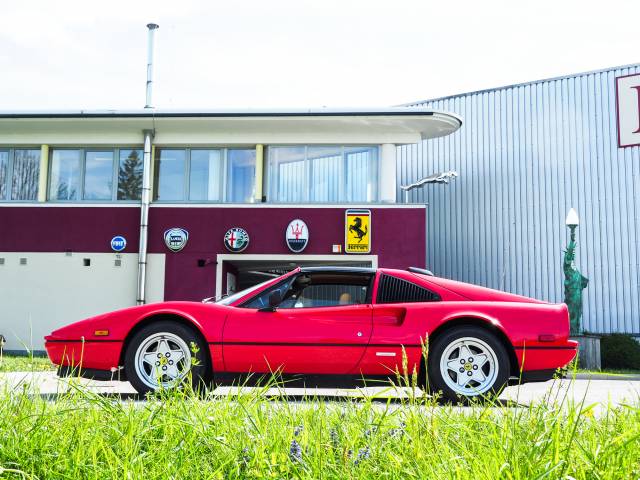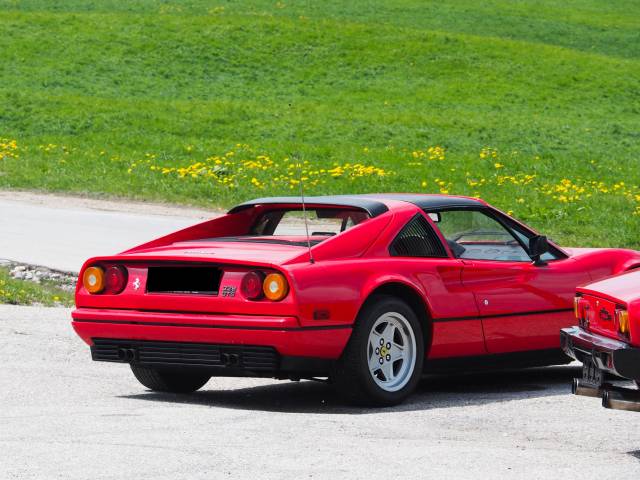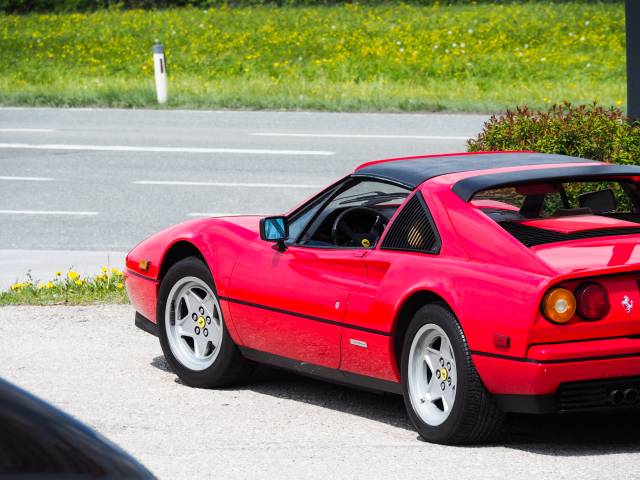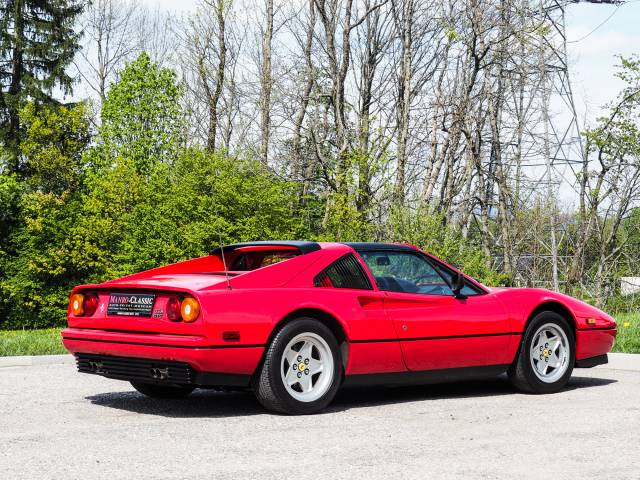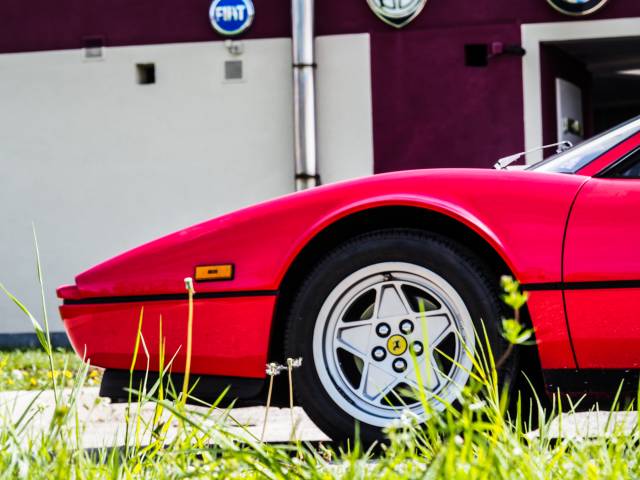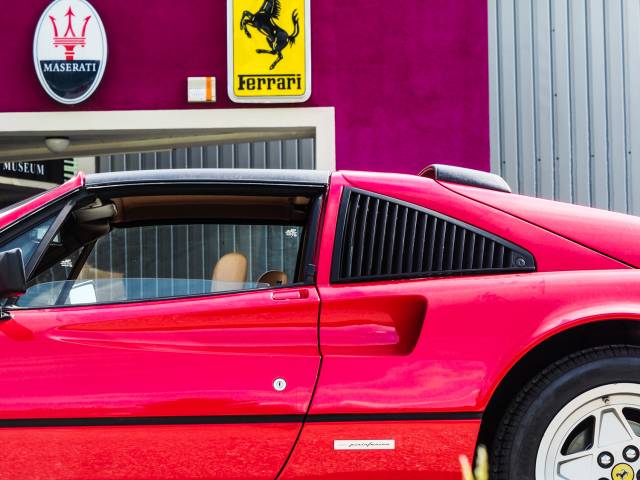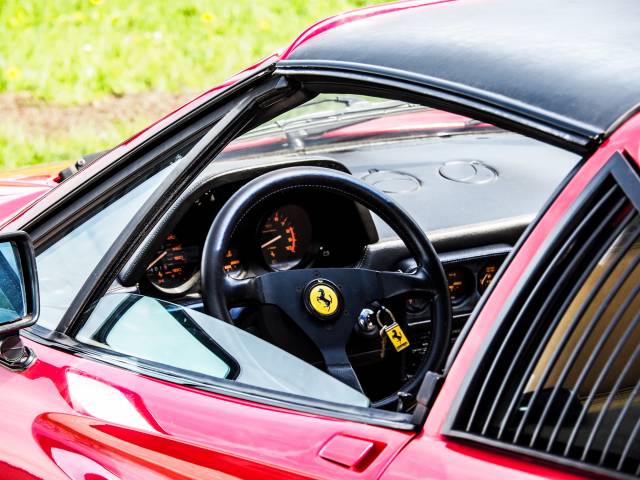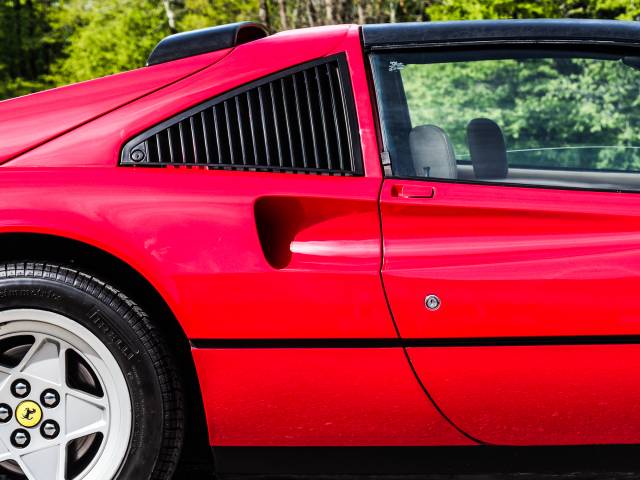 Seit 30 Jahren in einer Hand
Private

away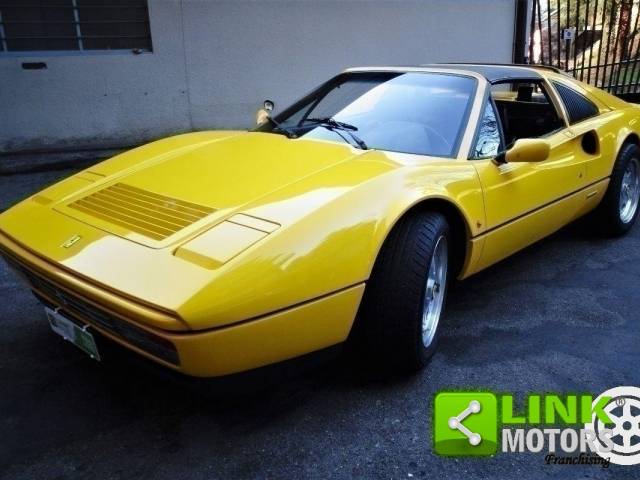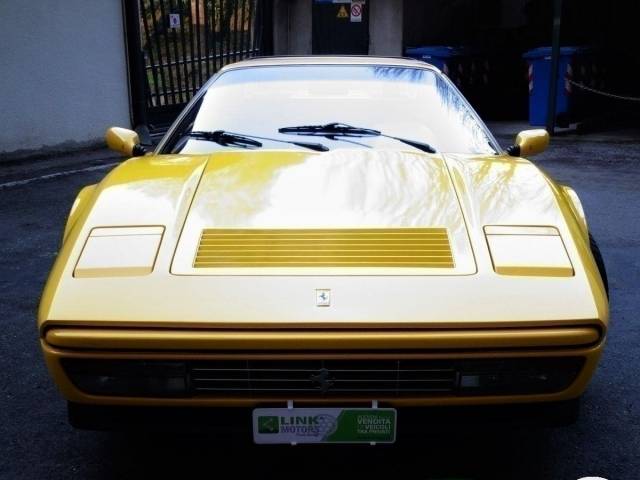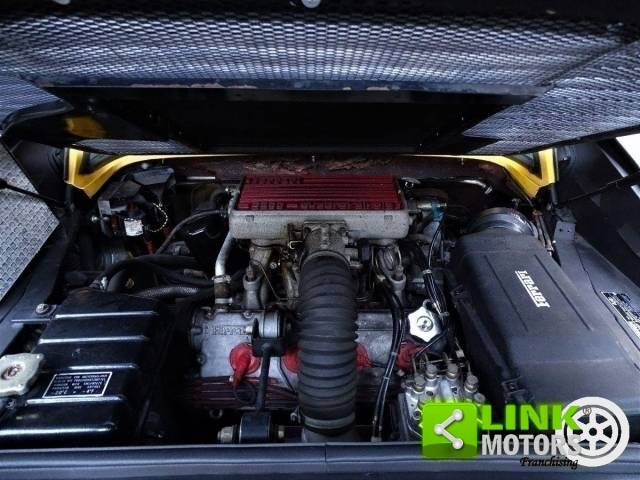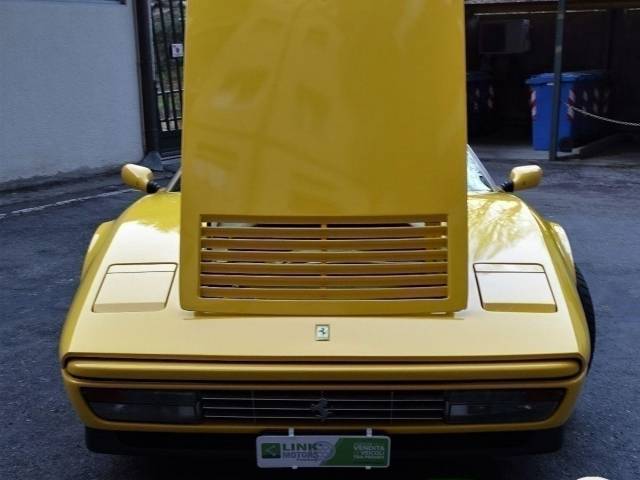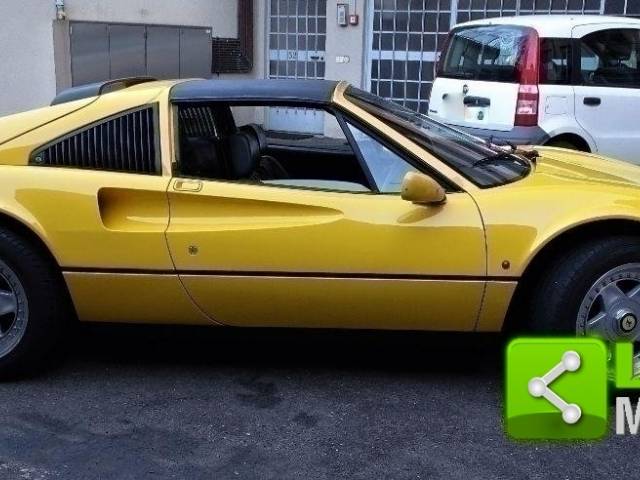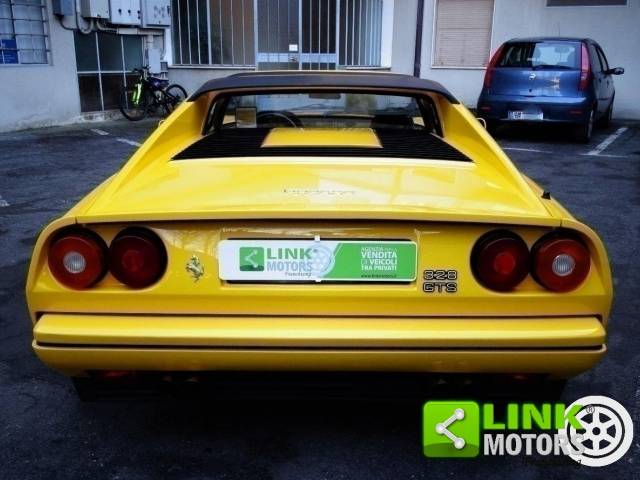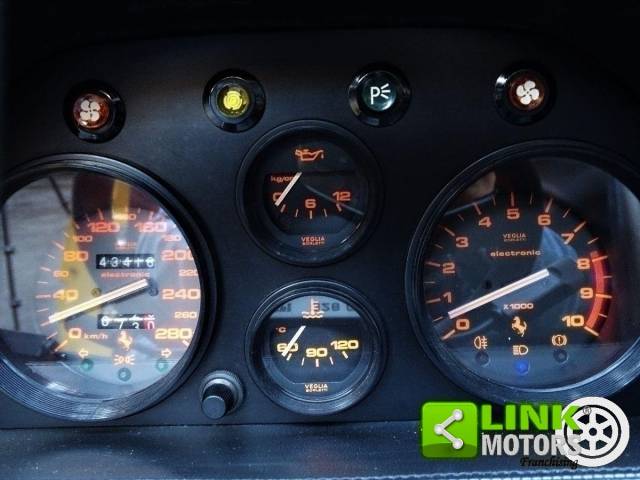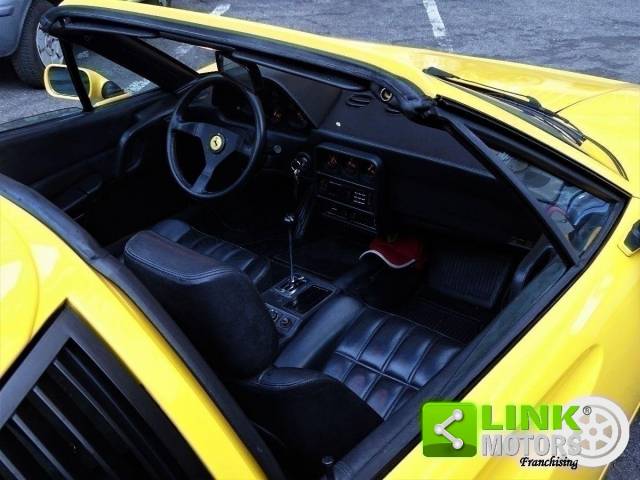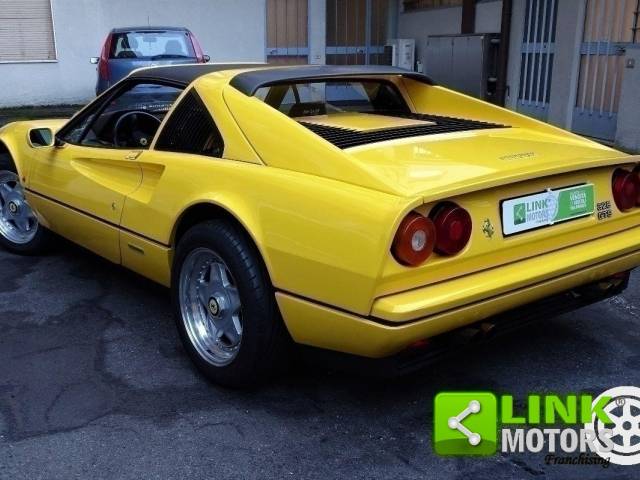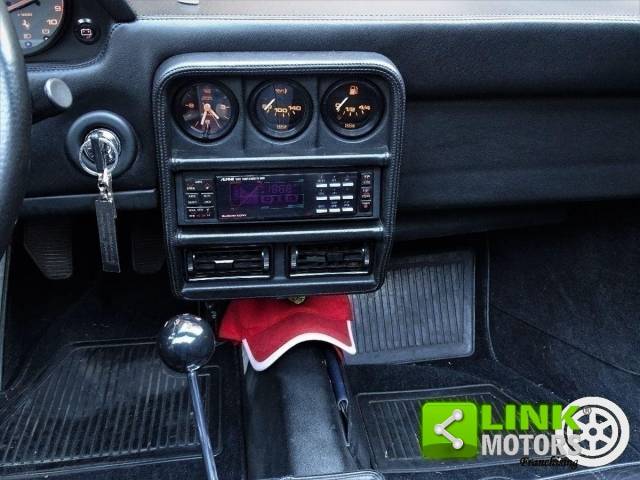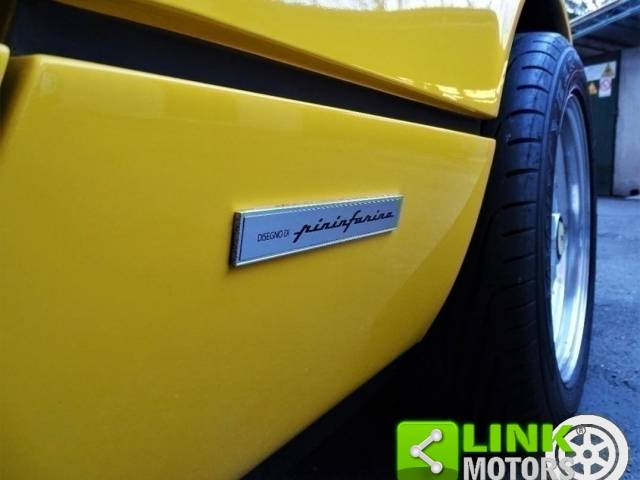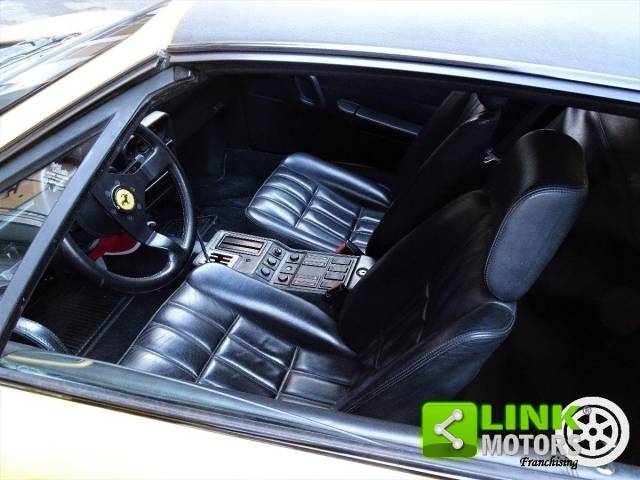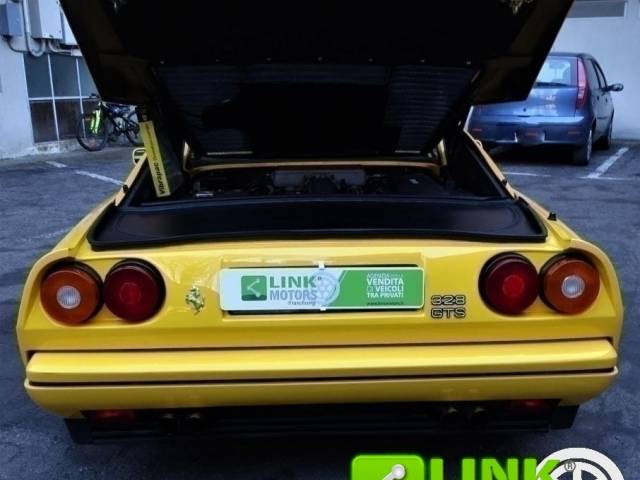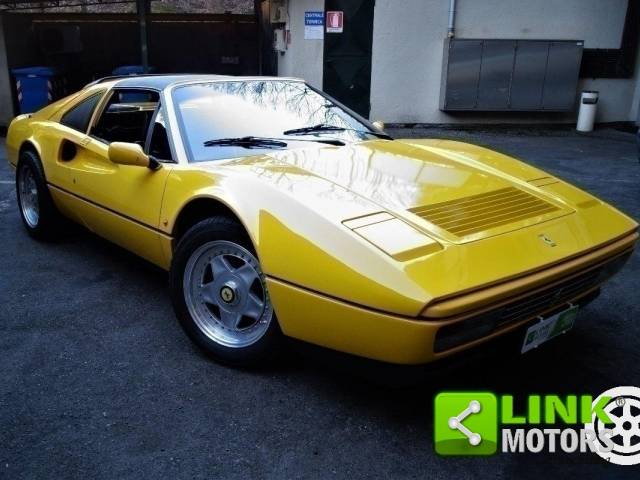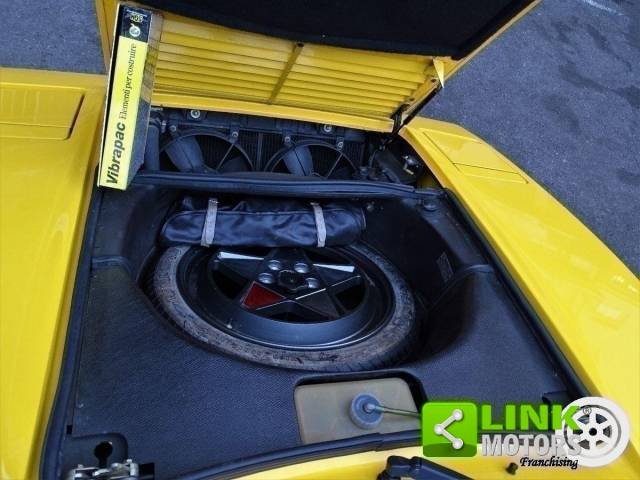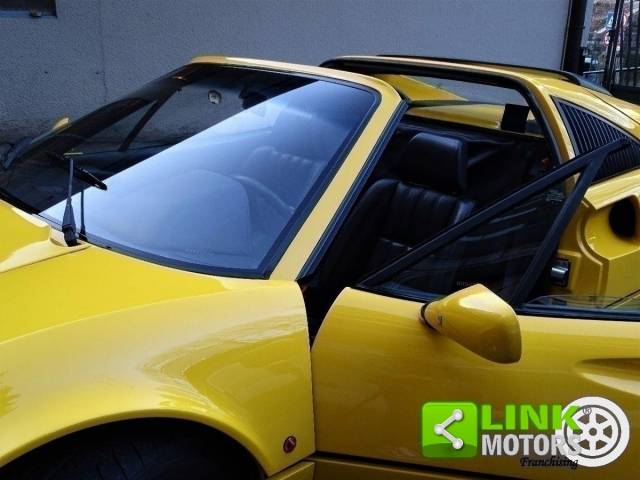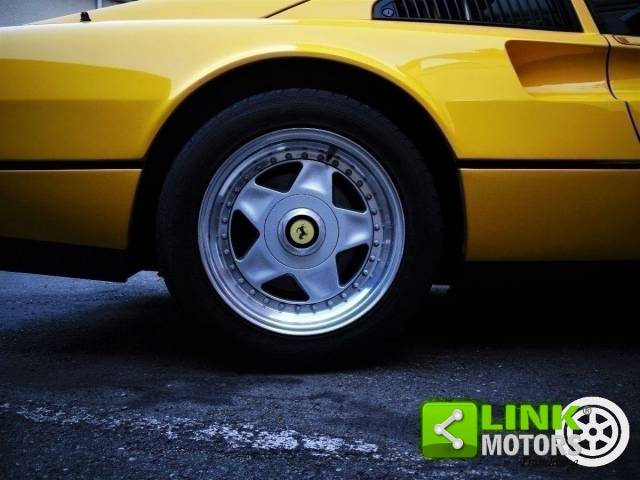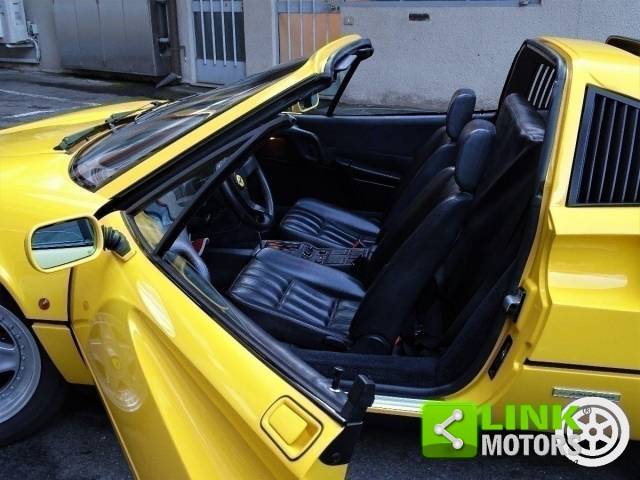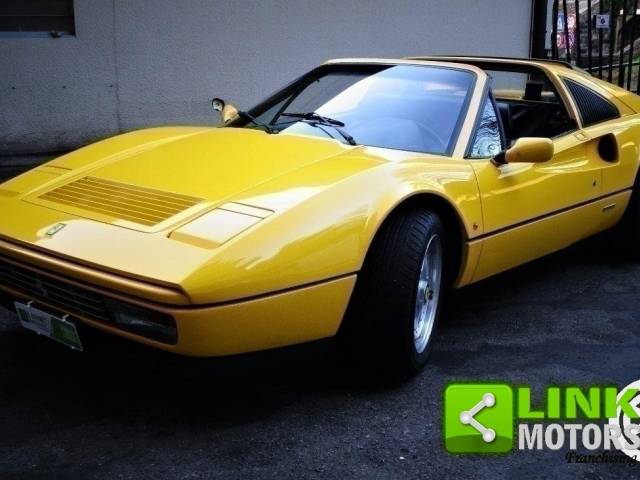 Ferrari 328 GTS 1990
Dealer

away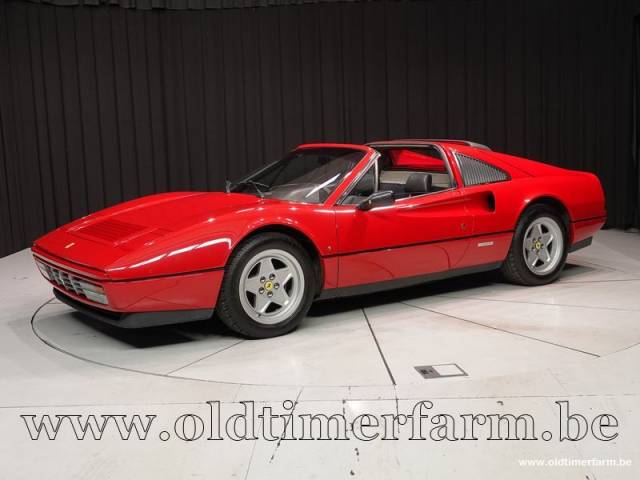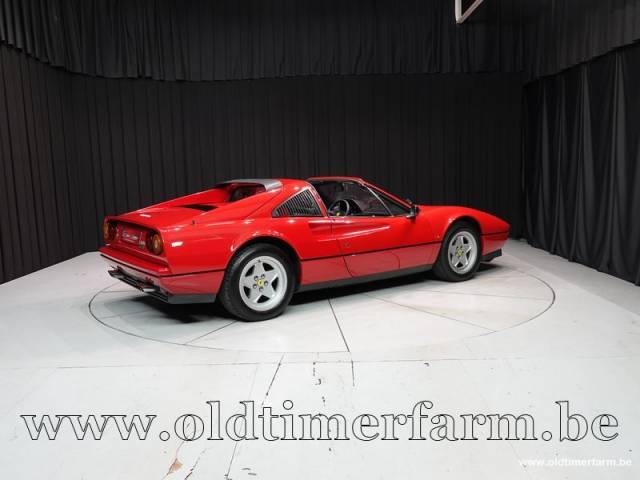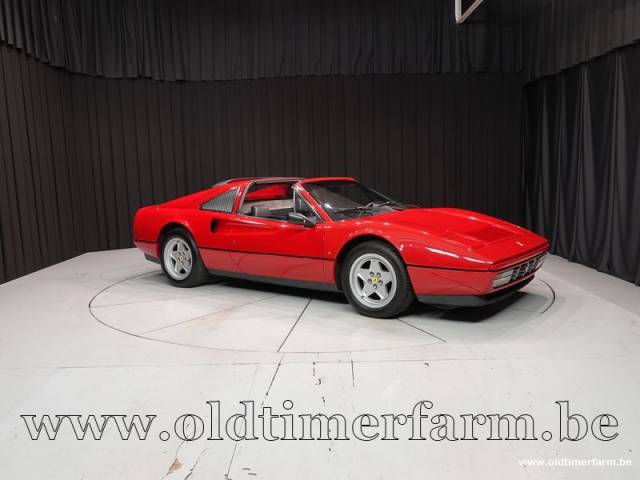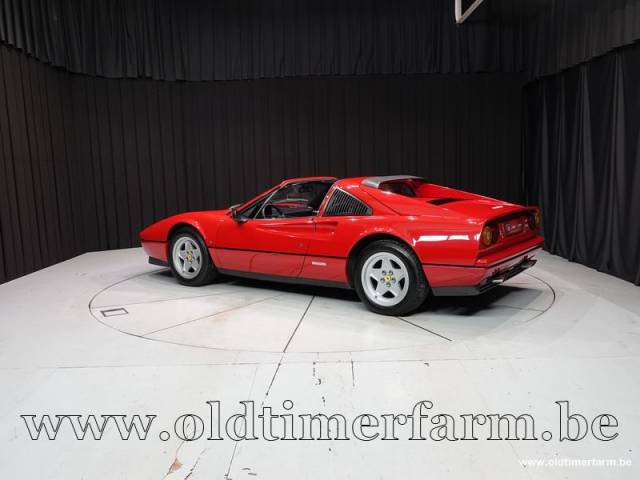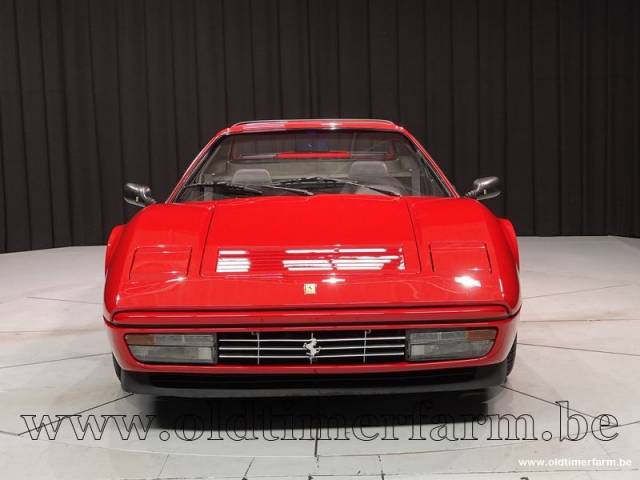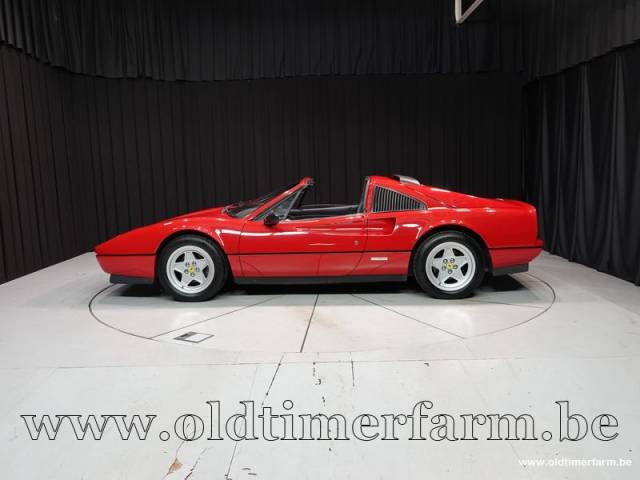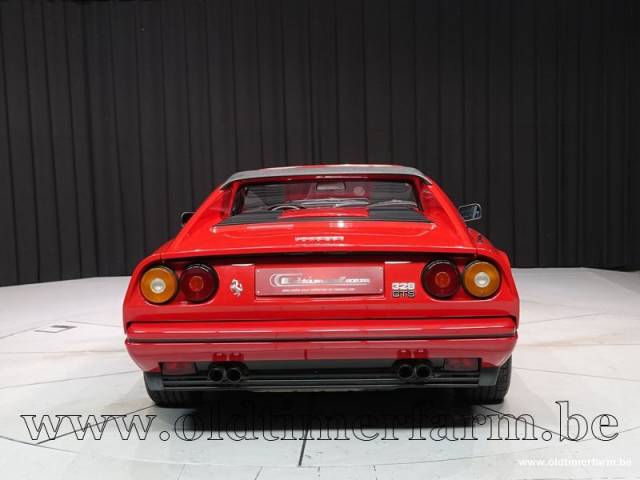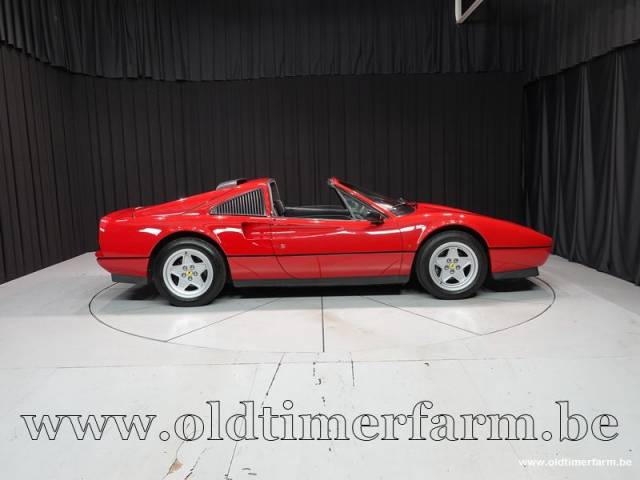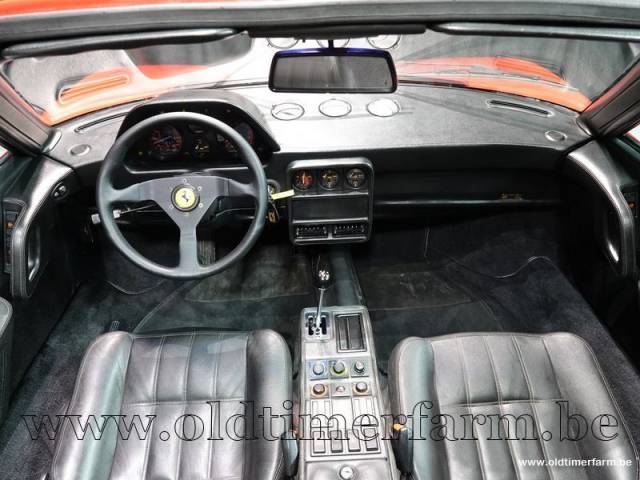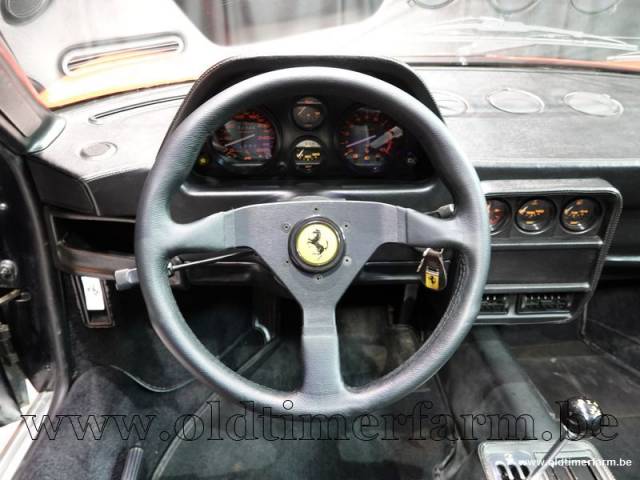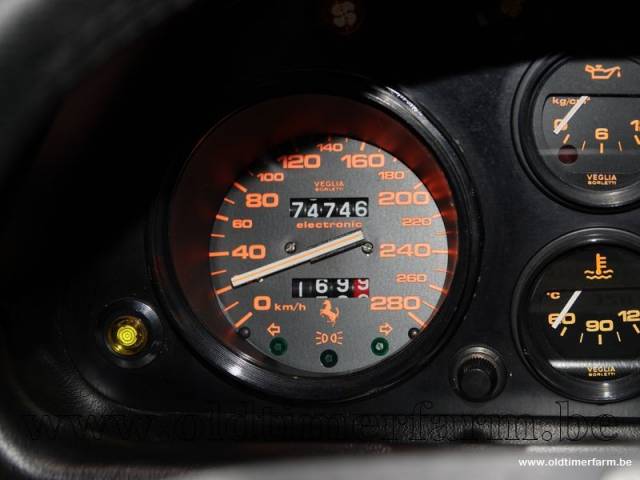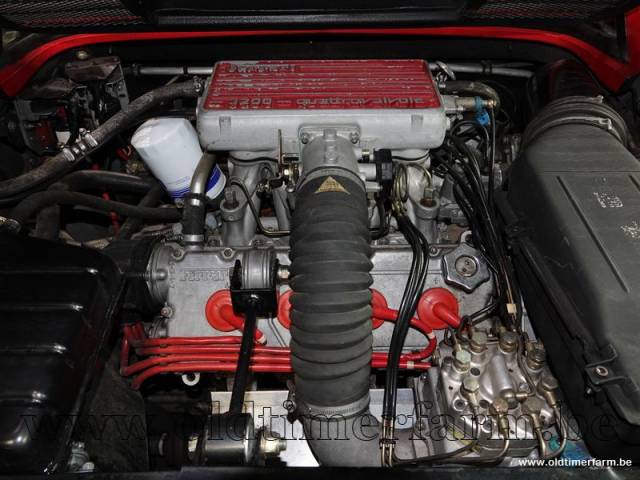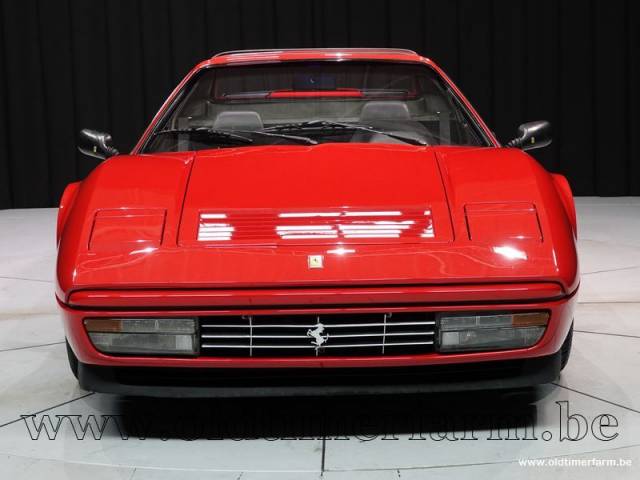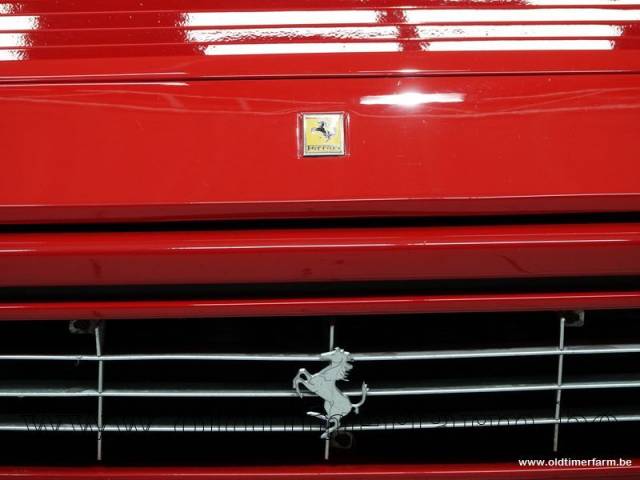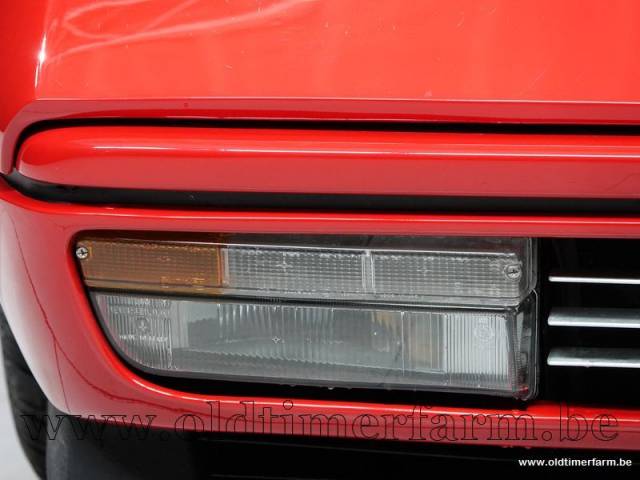 1985 Ferrari 328 GTS '85
Dealer

away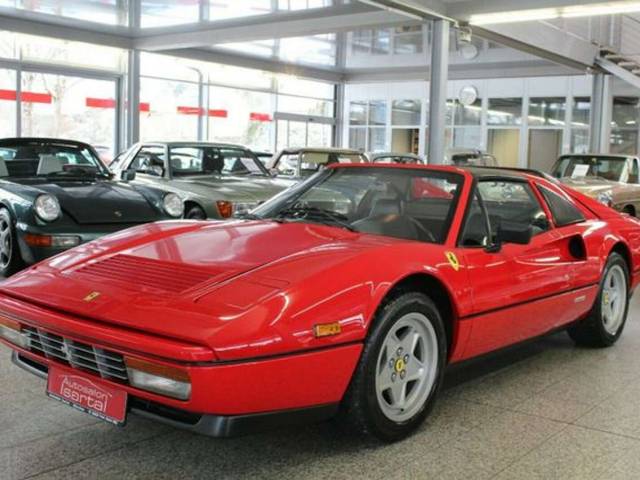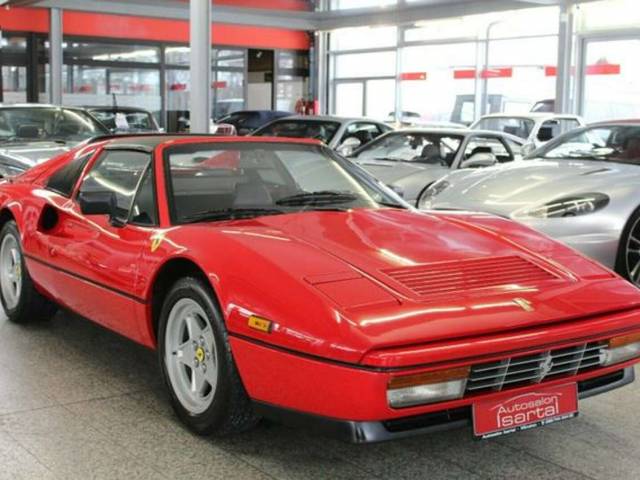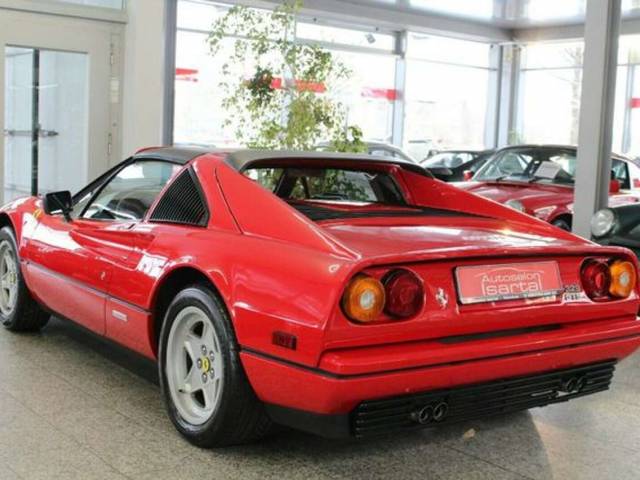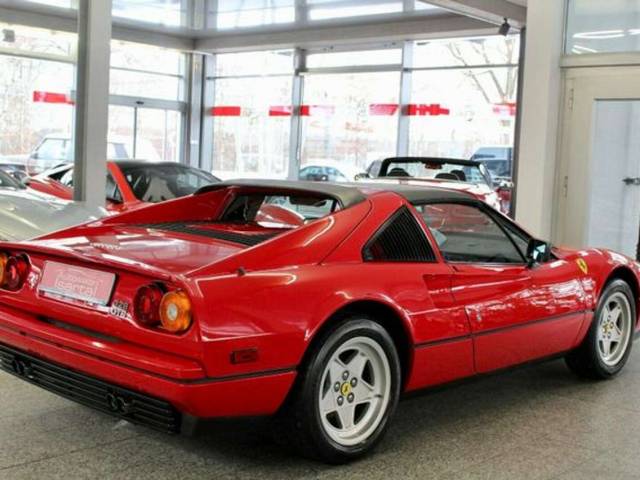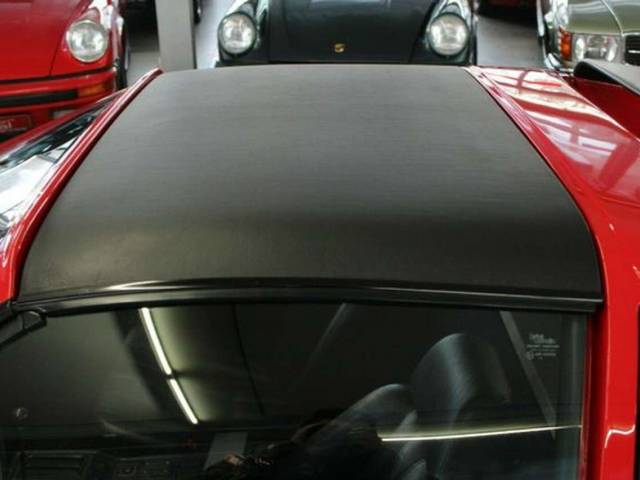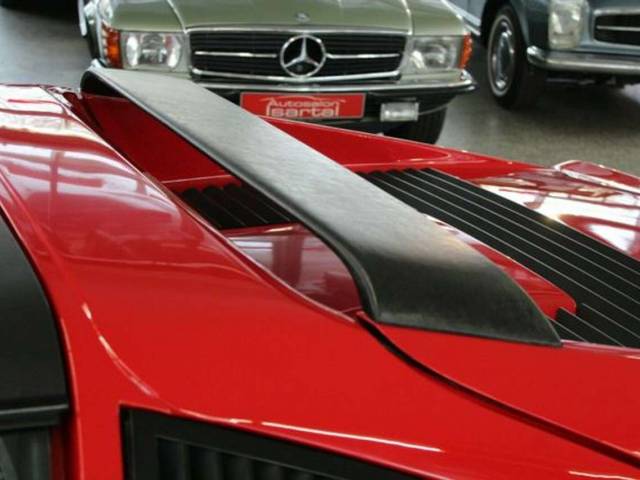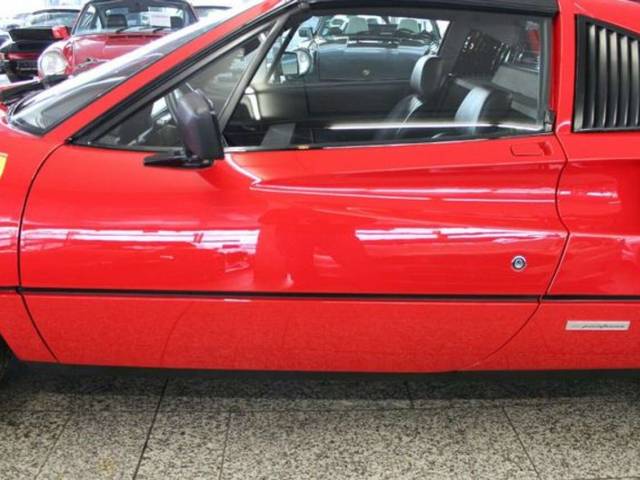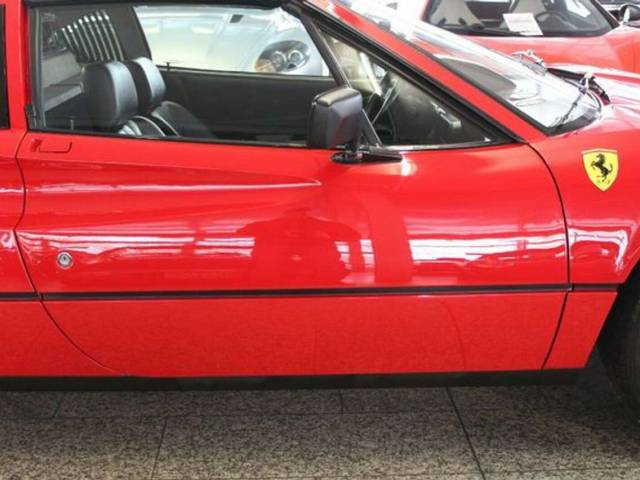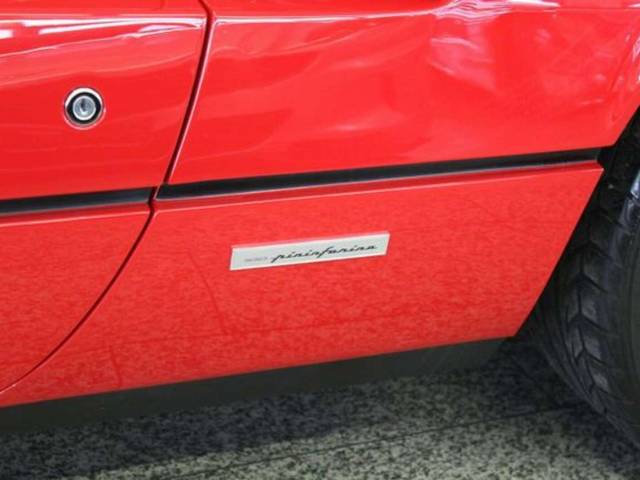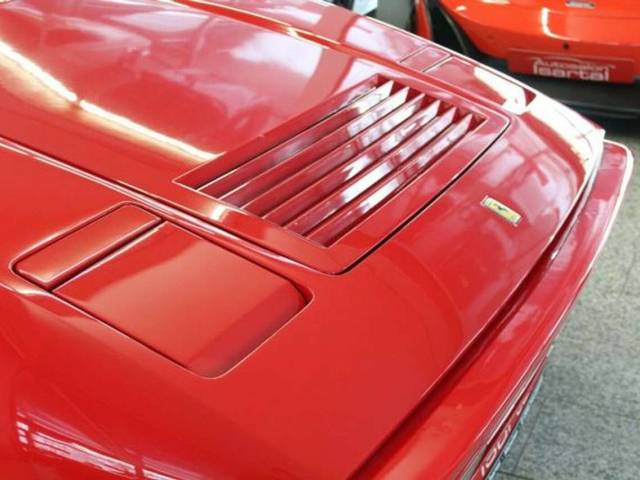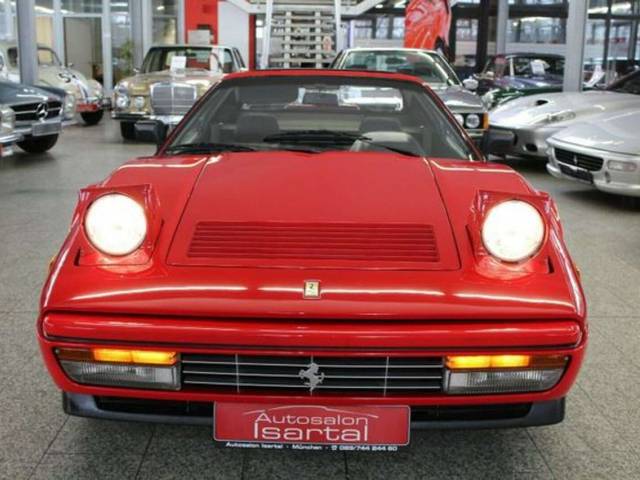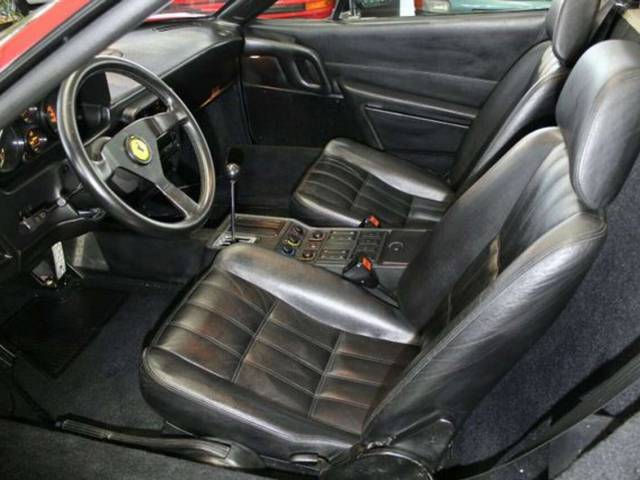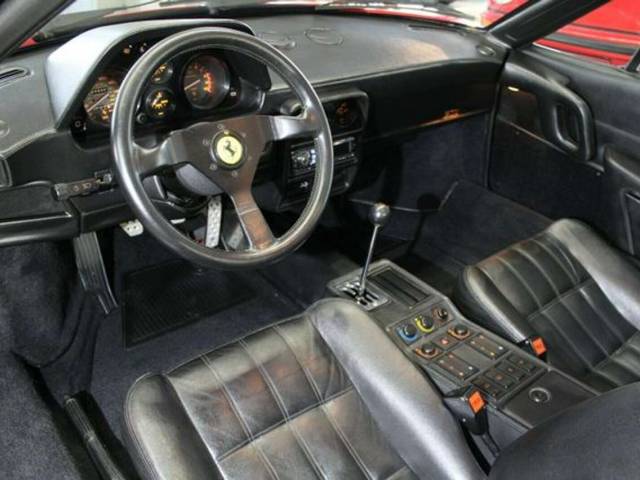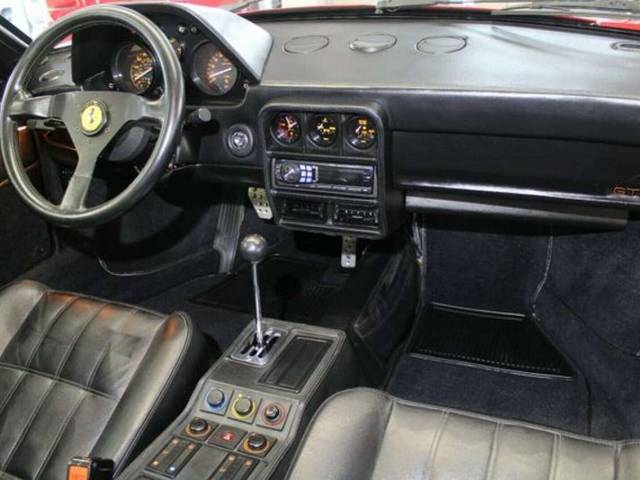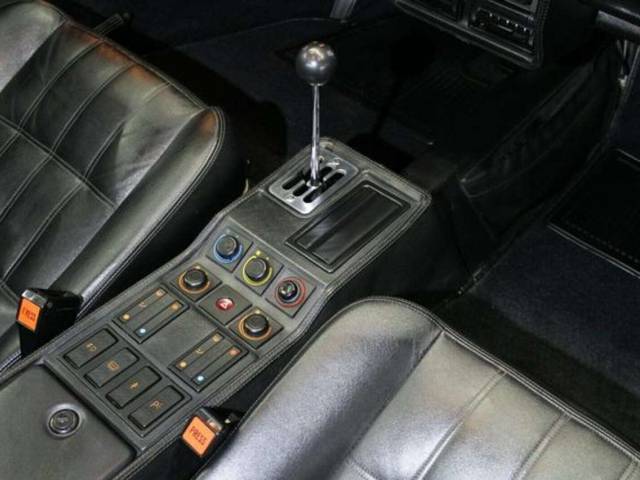 Ferrari 328 GTS - toporiginal - Erstlack- 44tkm !
Dealer

away
Ferrari 328
The Ferrari 328 was launched in 1985 and remained in production until it was replaced in 1989. It was the successor to the 308 model and retained much of that car's Paninfarina styling. Indeed, the main difference was the new engine which saw capacity increase from 3.0 to 3.2 litres and the power was delivered through a 5-speed manual gearbox.
Ferrari 328 Production
The Ferrari 328 came in 2 body styles, the GTB (Gran Turismo Berlinetta) which had a fixed roof, and the GTS (Gran Turismo Spider) which had a detachable roof panel. During its production life, 7400 cars were made, of which the GTS outsold its brother by around 5:1, with a price tag of around £45,000. For the domestic Italian version, a 2 litre turbo-charged variant was introduced to get around VAT which applied to cars with engines above that size, at 38% as opposed to the normal 18% rate. The suspension had independent front and rear double wishbone arrangements, featuring hydraulic shock absorbers and coiled springs. Inside the car, the gear stick was housed in the famous double-H grid, and the pedals were off-set to the centre, and the driver sat in an environment of plush leather and vinyl, with optional air-conditioning (although as with many an Italian supercar AC was always notoriously fickle). The Ferrari 328 was the first Ferrari to feature an anti-lock braking system, which became an option in 1988. Cars bought with it had a different design of the suspension which included a change in the wheel architecture, the spokes of which became convex instead of flat.
Ferrari 328 Performance
Performance is the key factor in any supercar. No matter how pretty it looks, and the Ferrari 328 was beautiful, how it goes is far more important. Top speed was around 166mph in the GTB, while the GTS was slightly behind at 163mph, and acceleration from 0-60mph took 5.5 and 5.9 seconds respectively, which by the standards of today's supercars (and some high performance saloons) may seem quite pedestrian, but which was very good in the mid-1980's.
End of the Ferrari 328
Production of the Ferrari 328 ceased in 1989 when the all-new 348 replaced it. However, it remains an iconic and popular model, possibly boosted in the affections of many as it was regularly seen on TV being driven by Tom Sellick in the Magnum PI series. Ferrari 328 cars in immaculate condition are regularly listed on eBay with a price in excess of £100,000, with higher mileage examples averaging around £60,000. As with almost any classic Ferrari, the direction of travel in terms of price is north, and so the cars tend to be seen as an investment rather than a means of fast, fun transport.