Ferrari 208 Classic Cars for Sale
7 Offers for Ferrari 208 found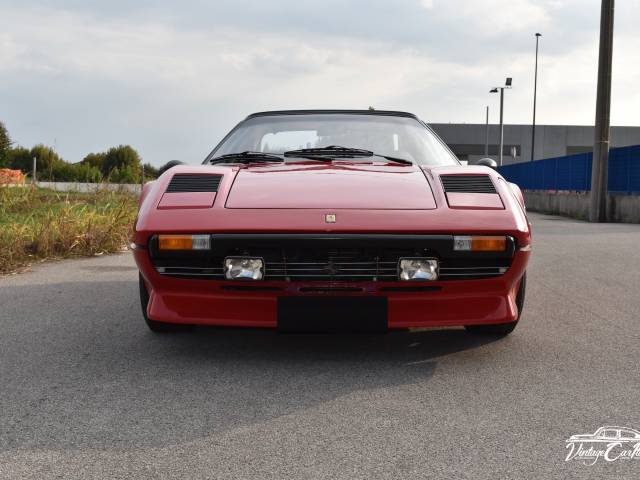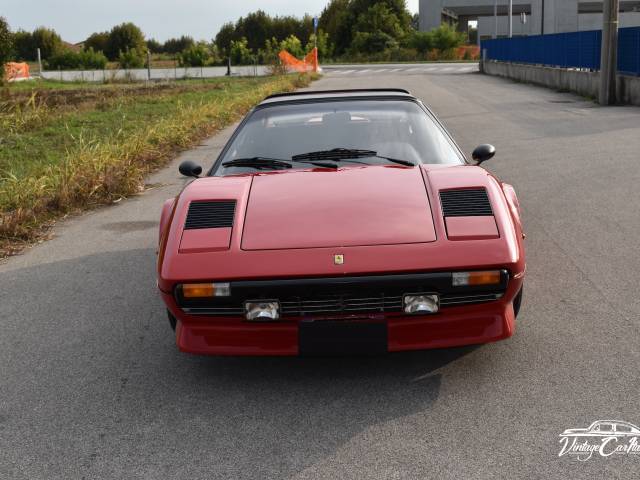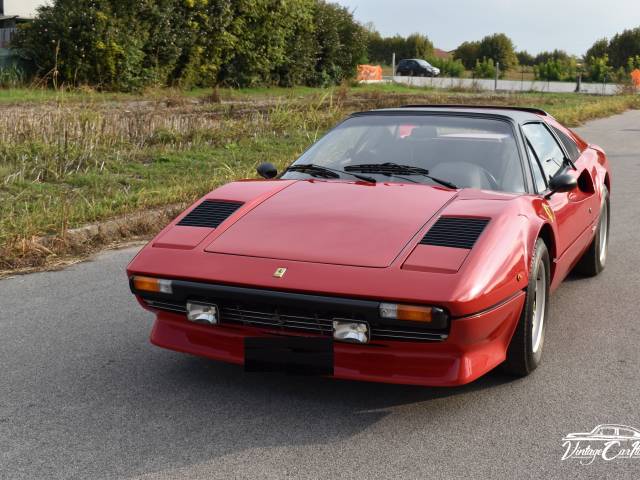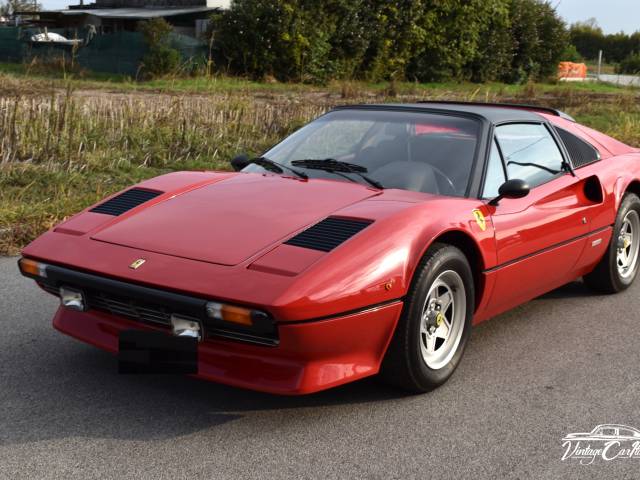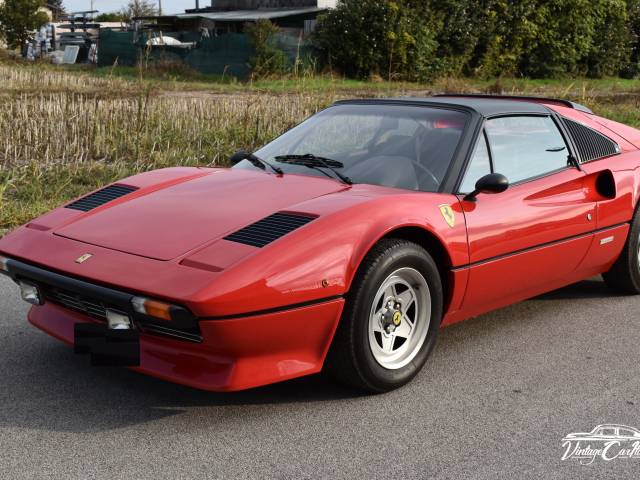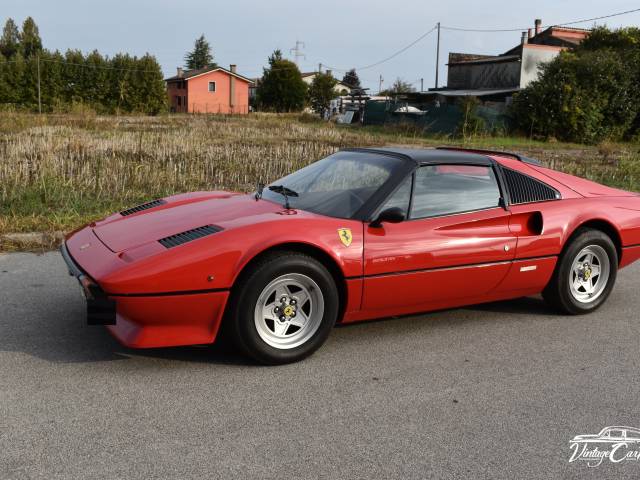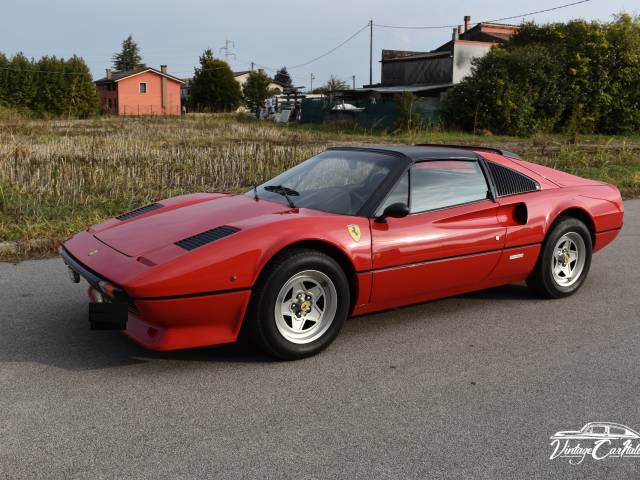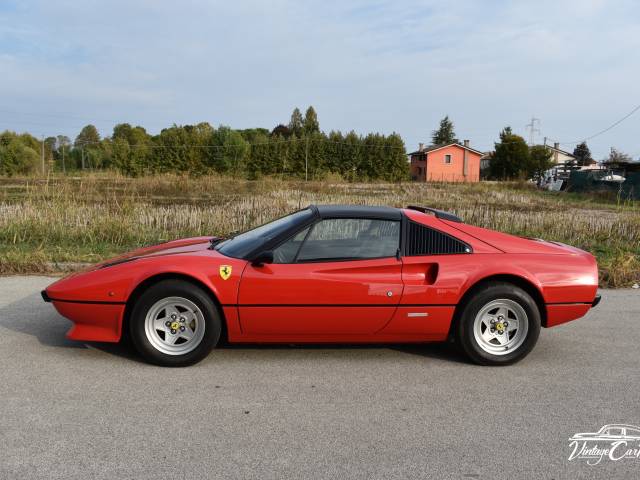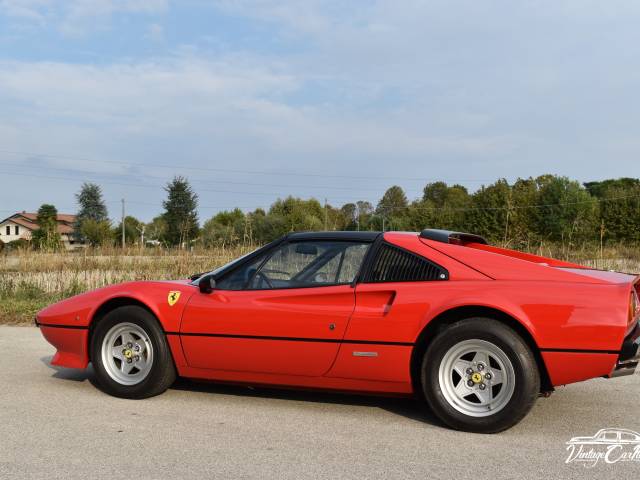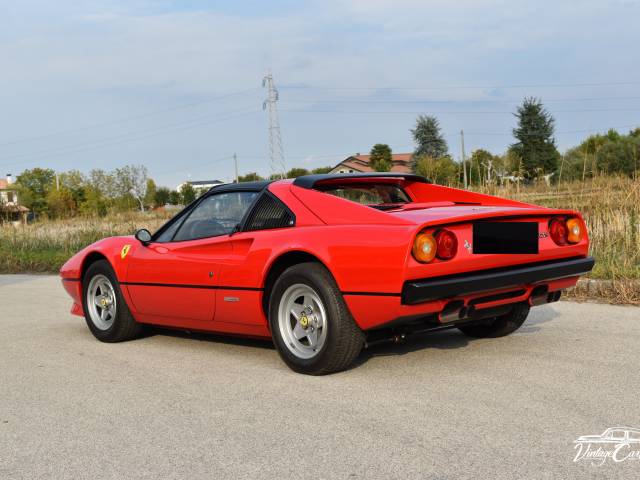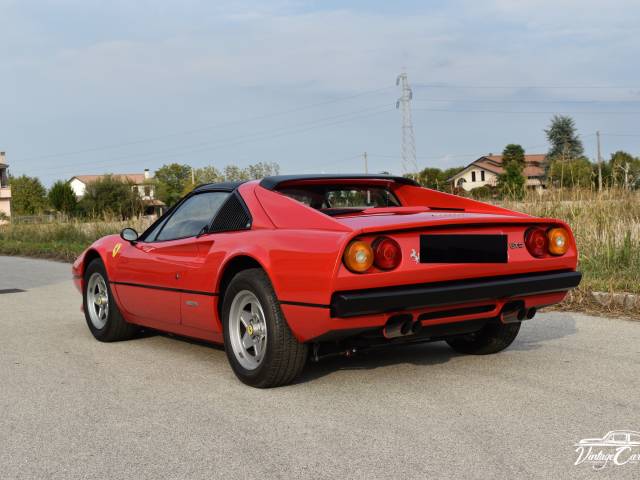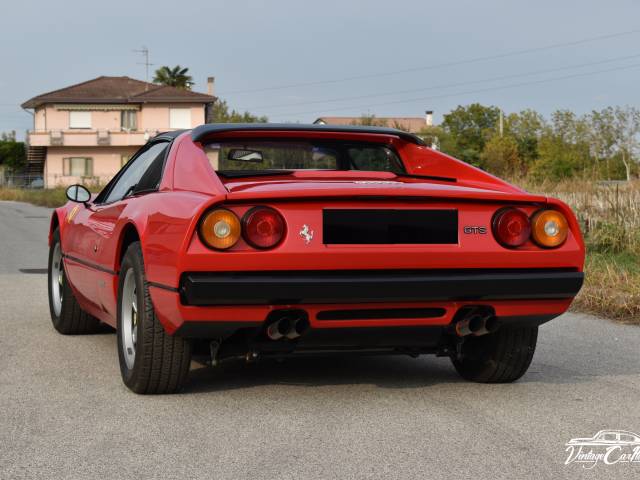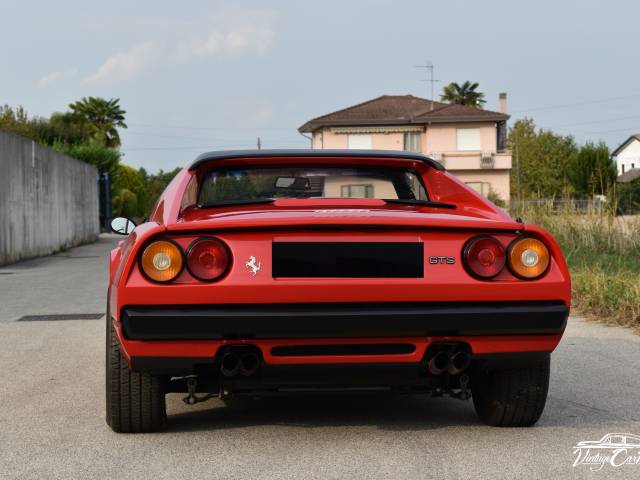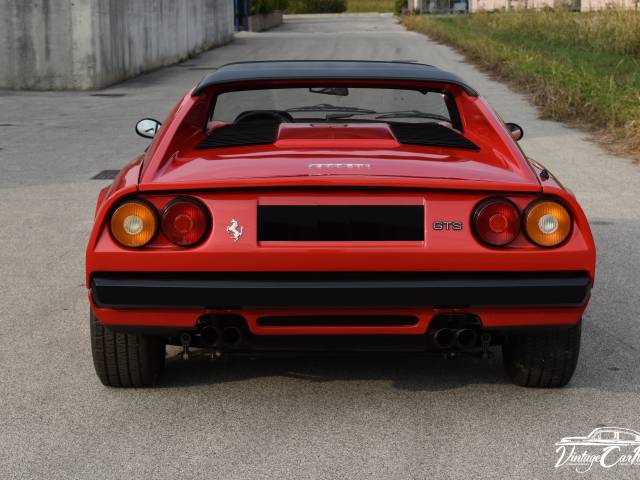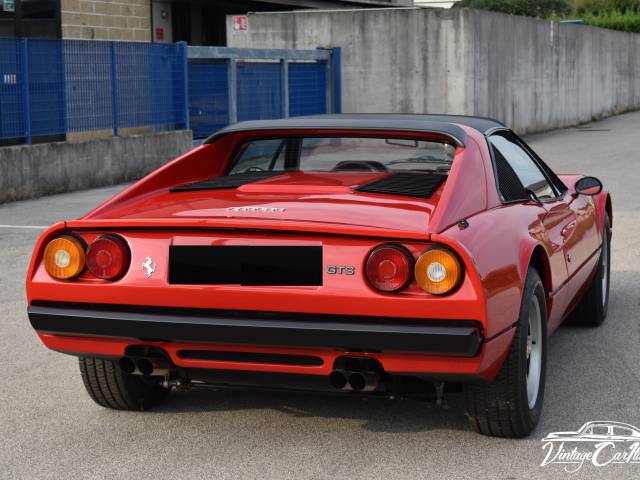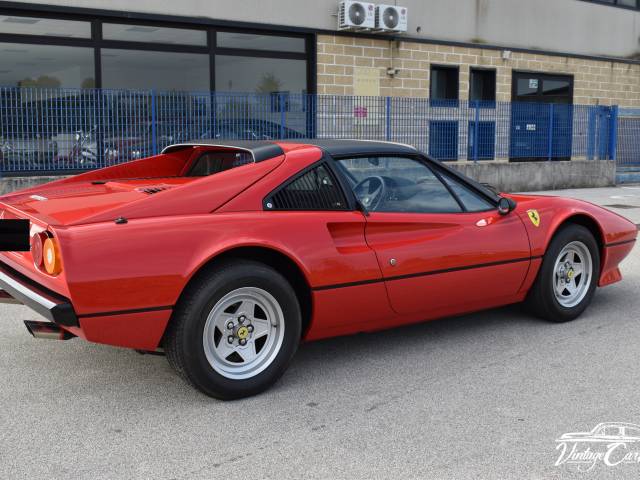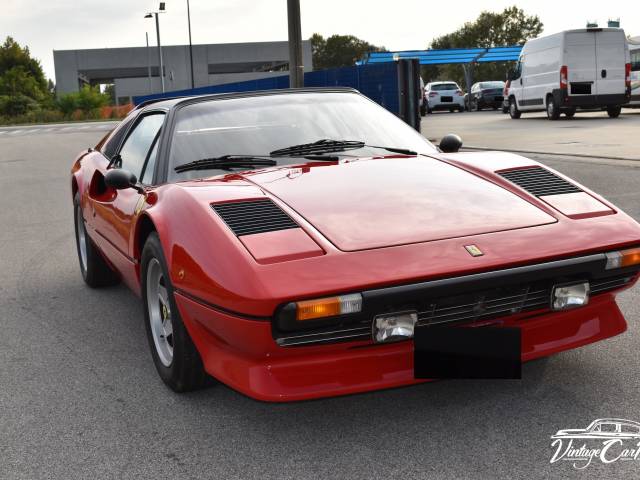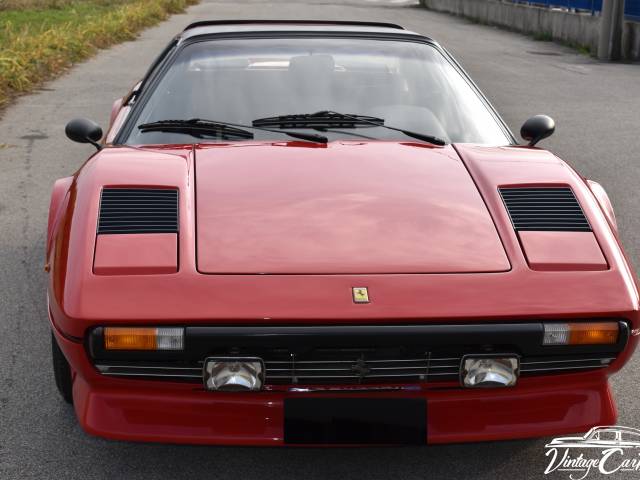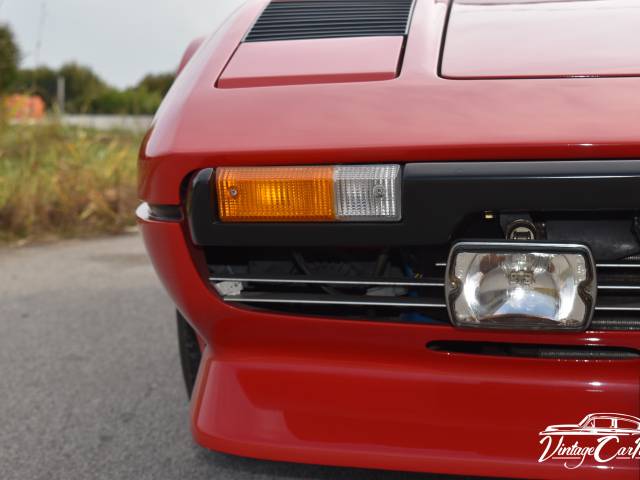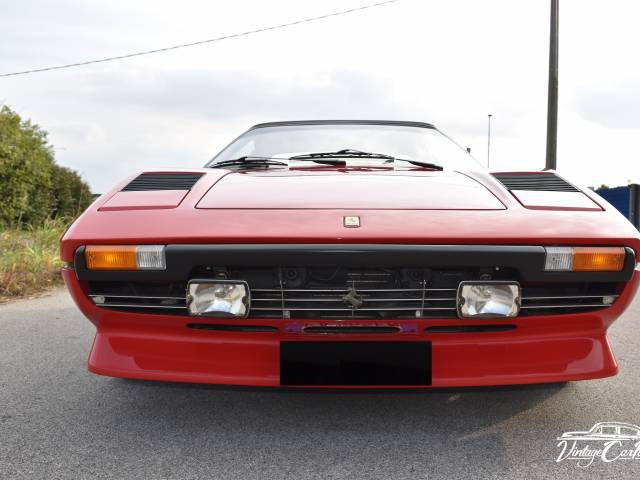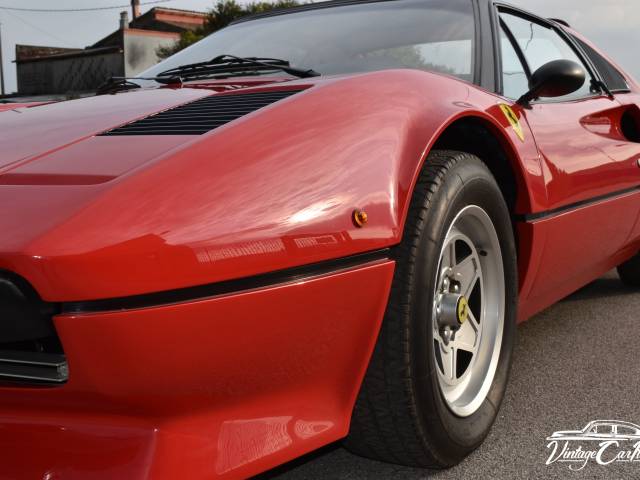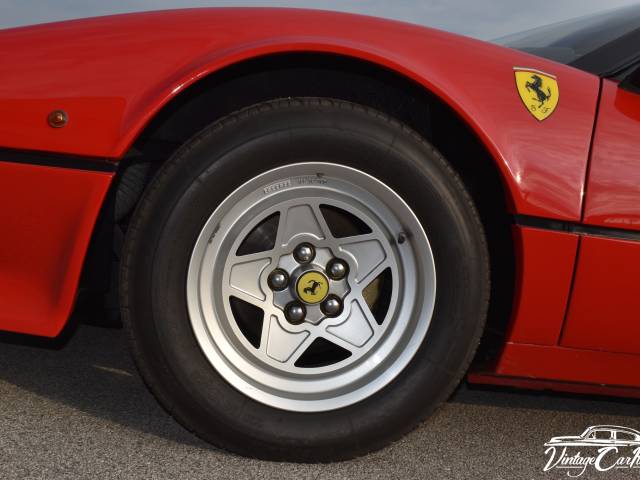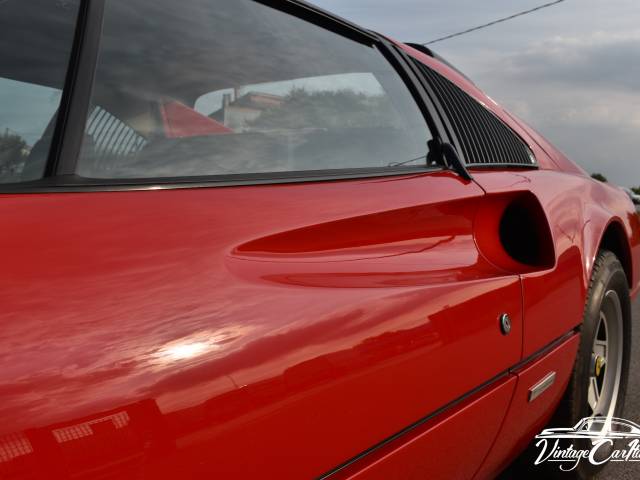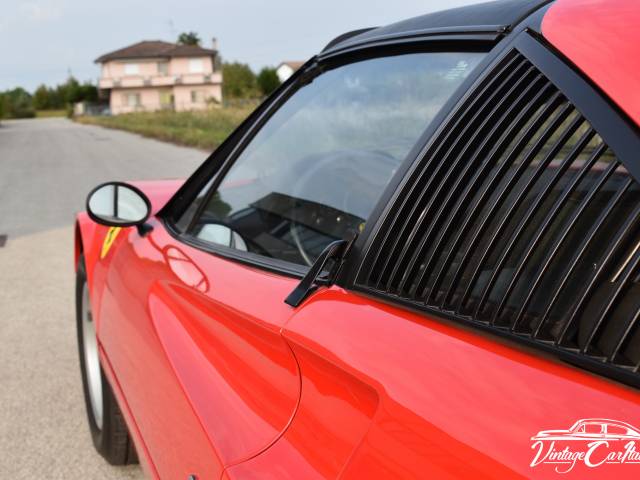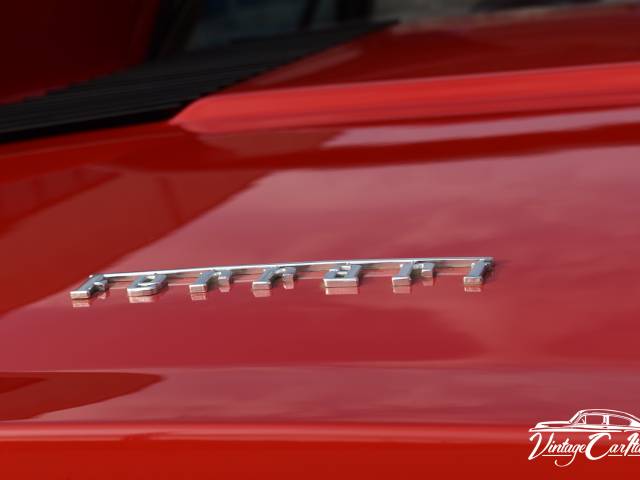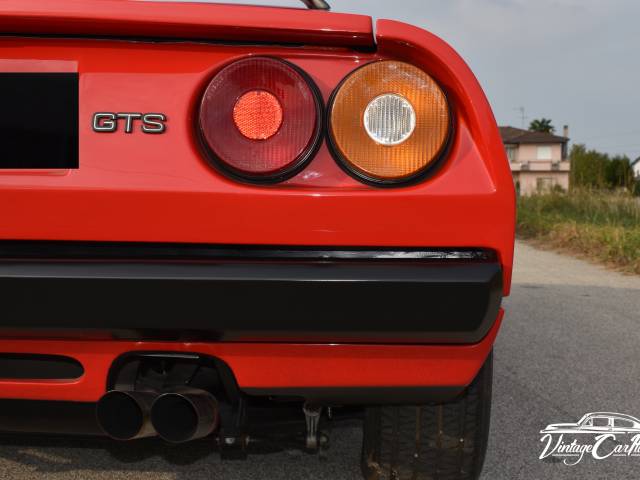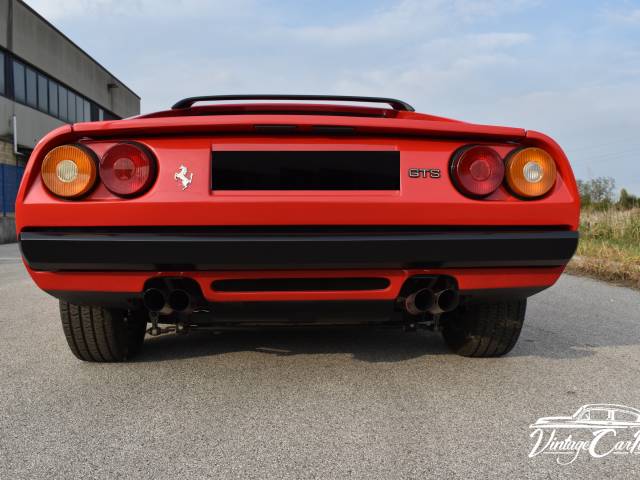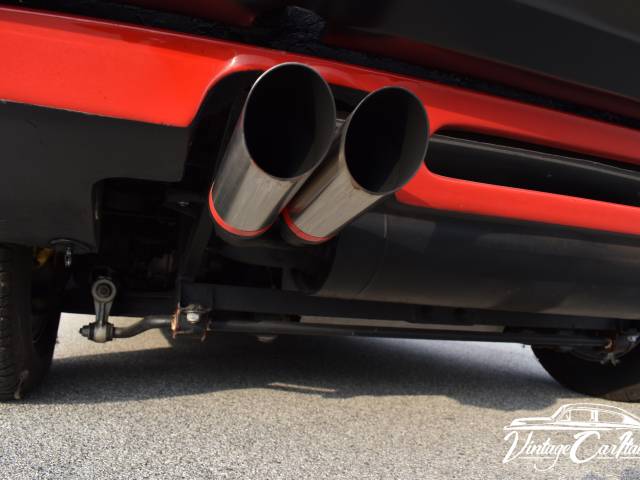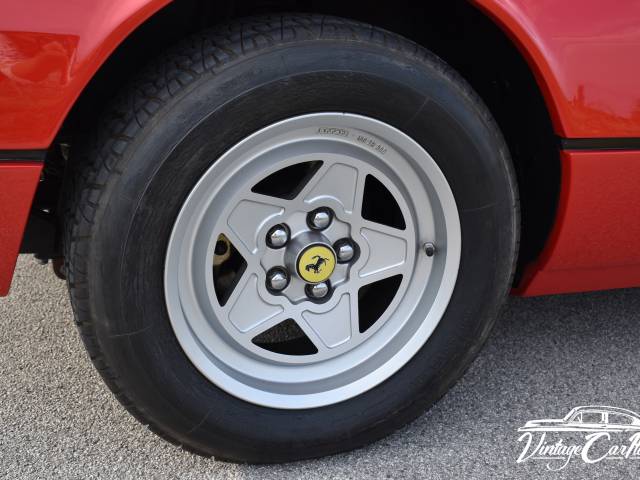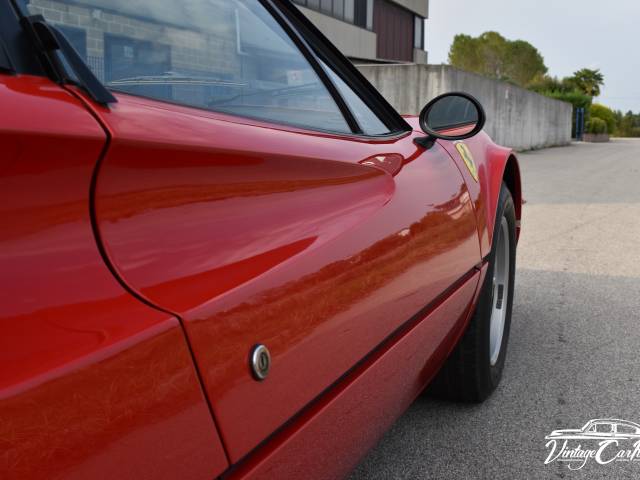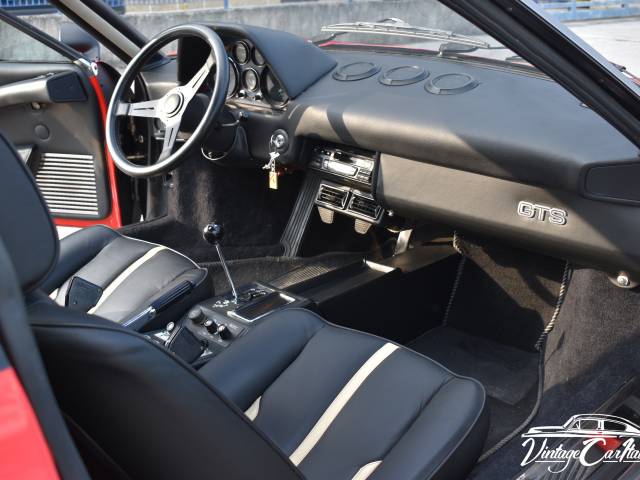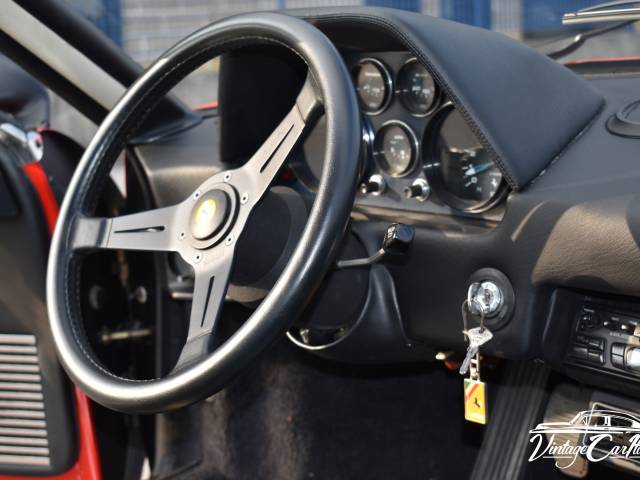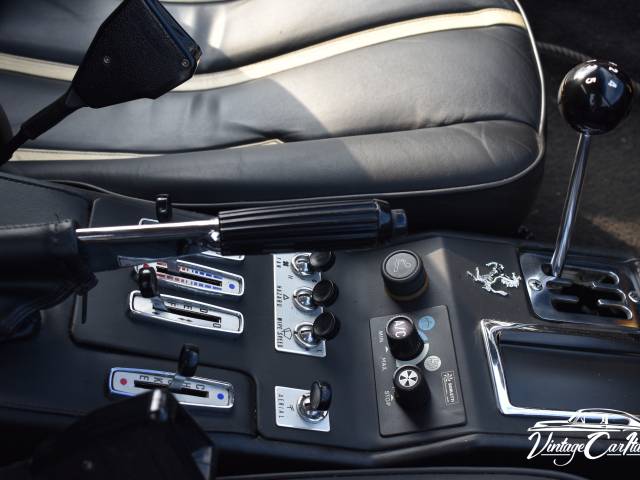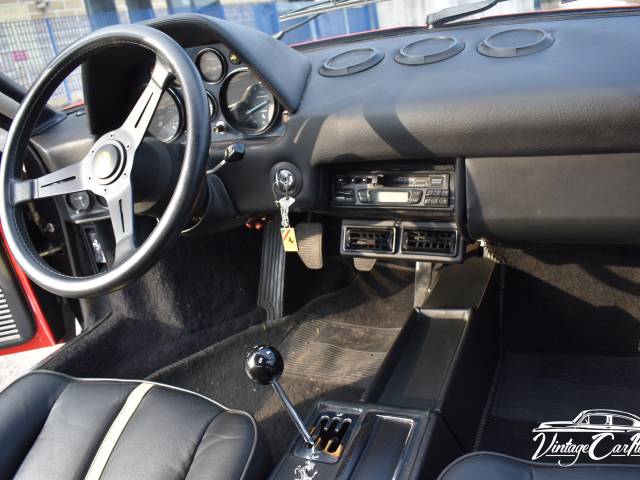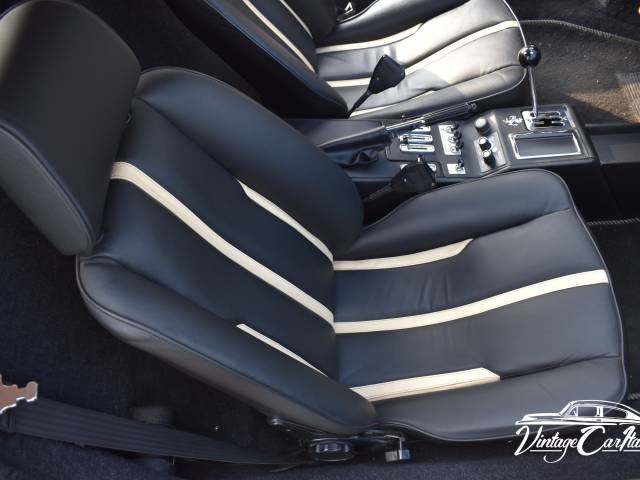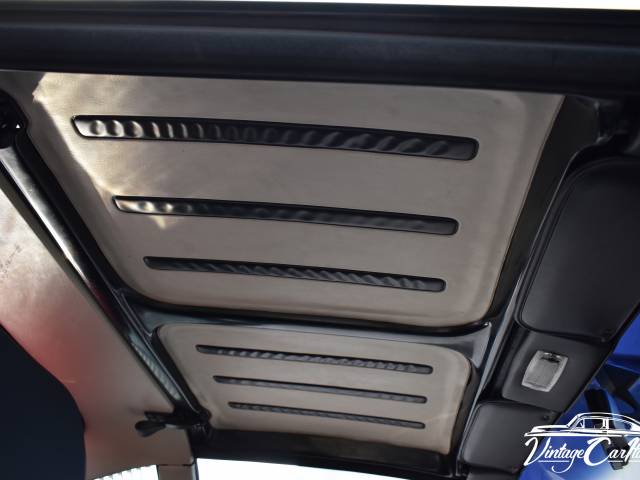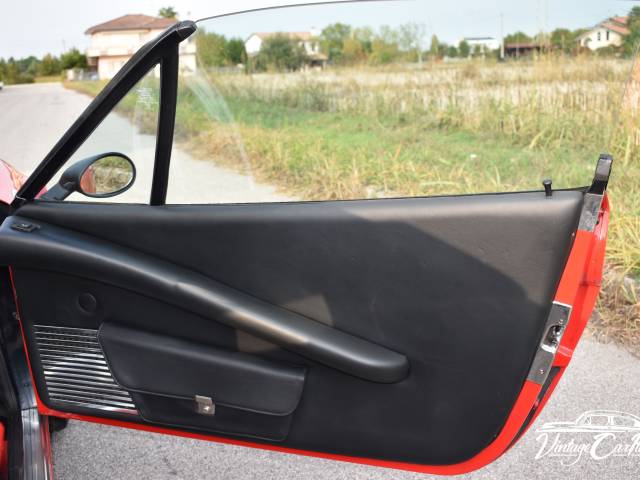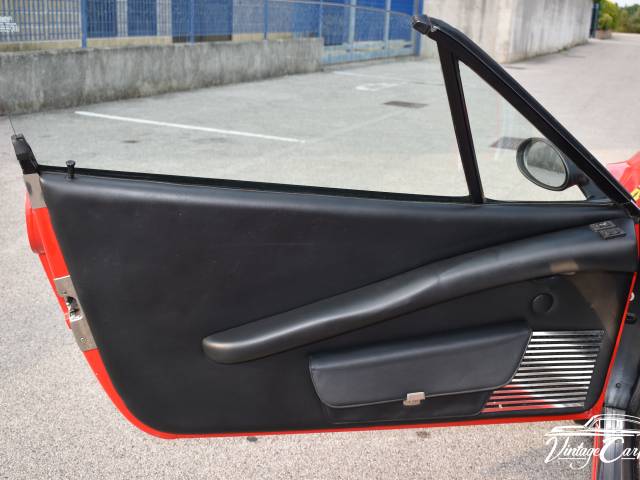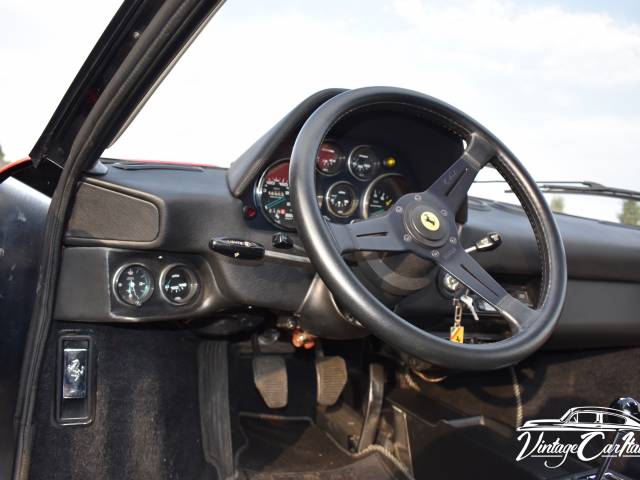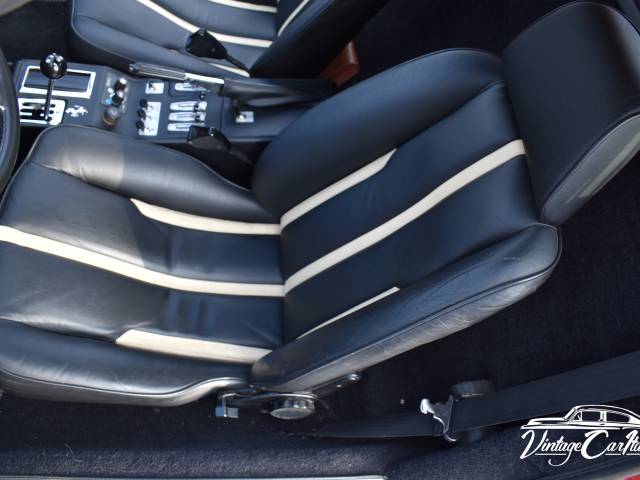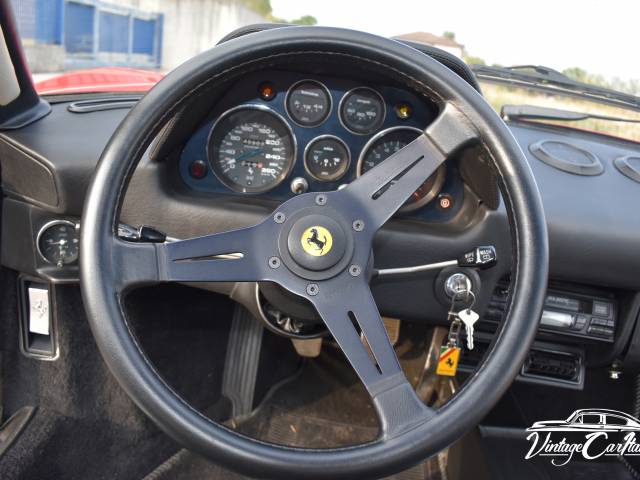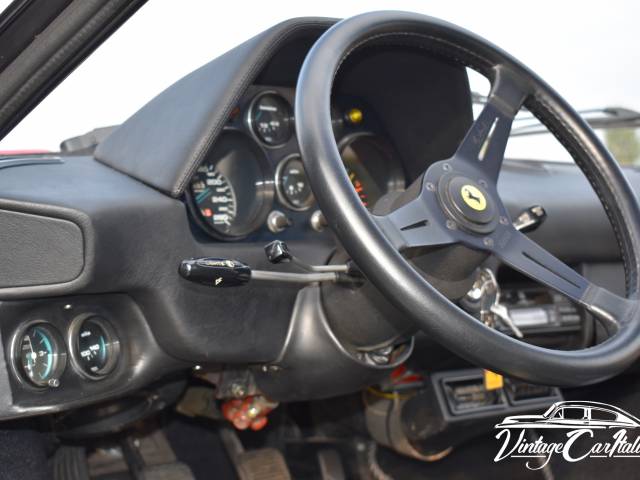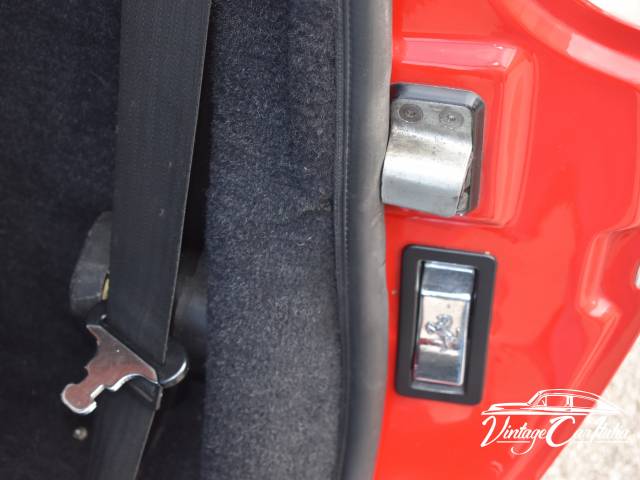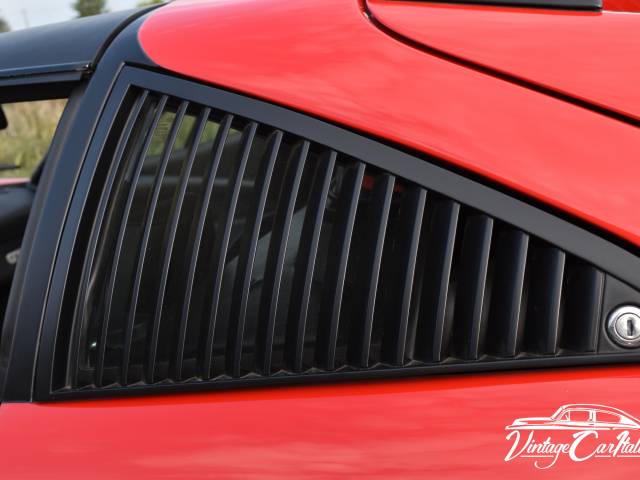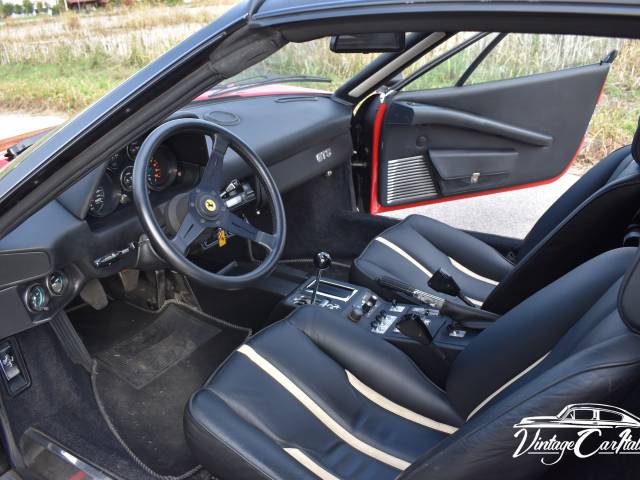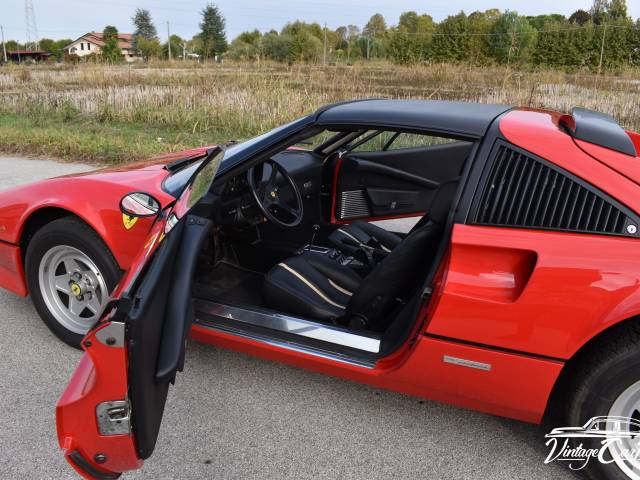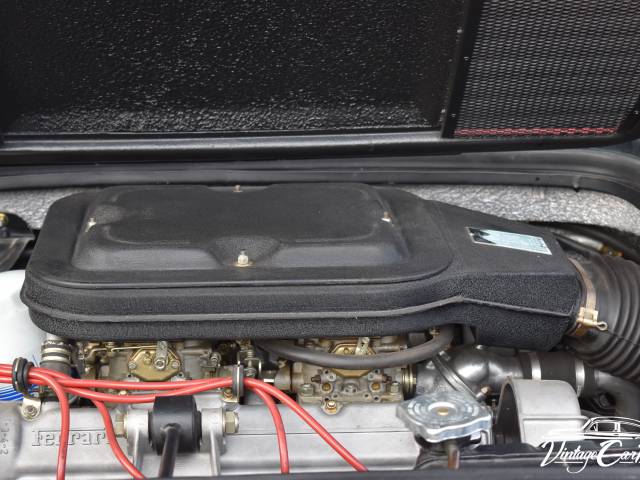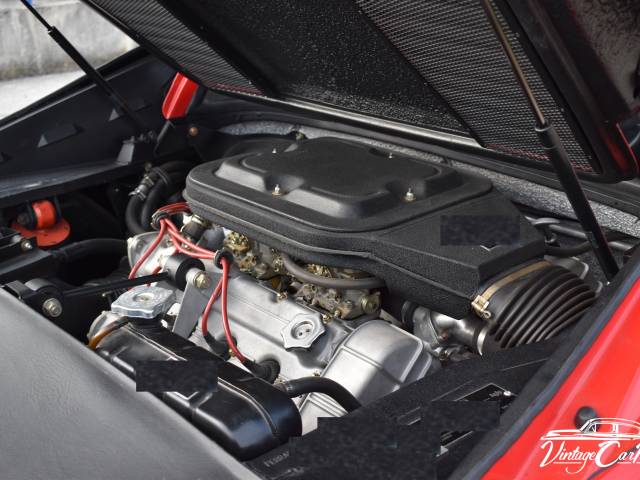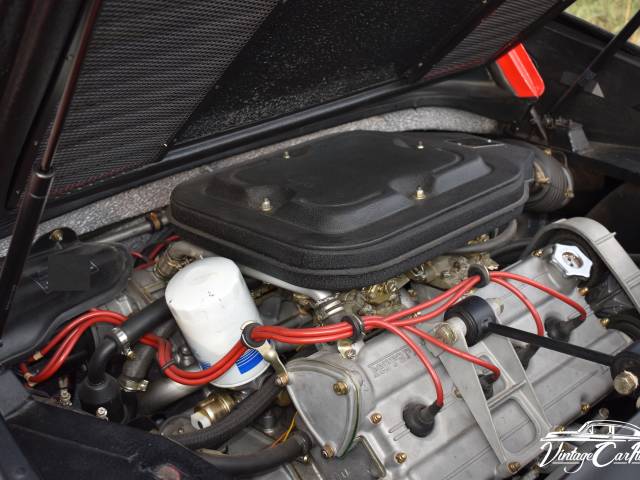 Restaurata
Dealer

away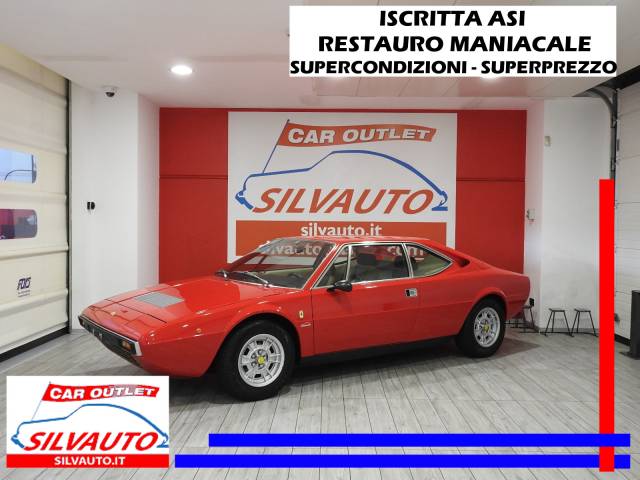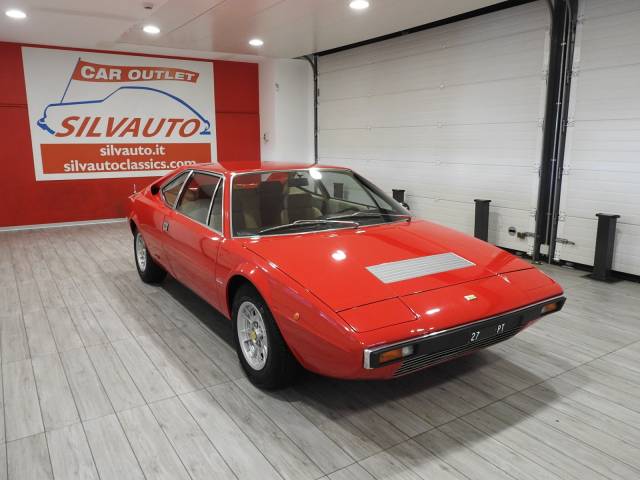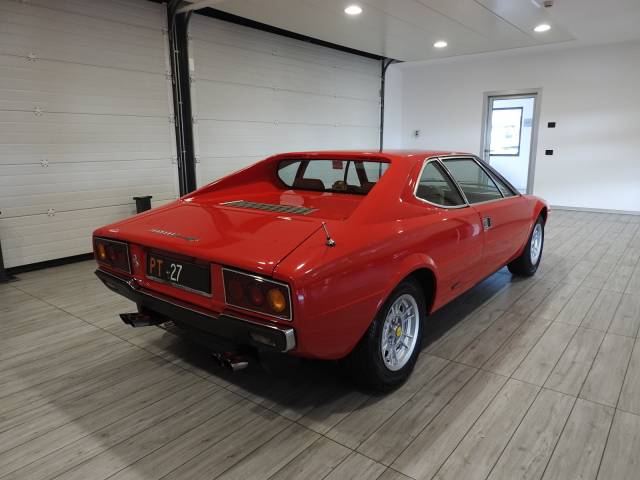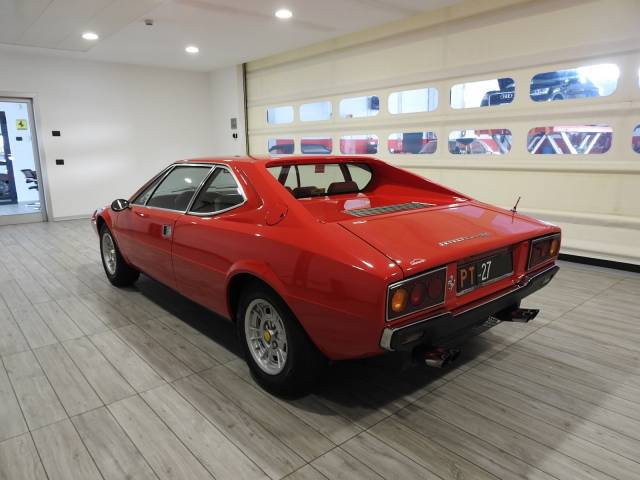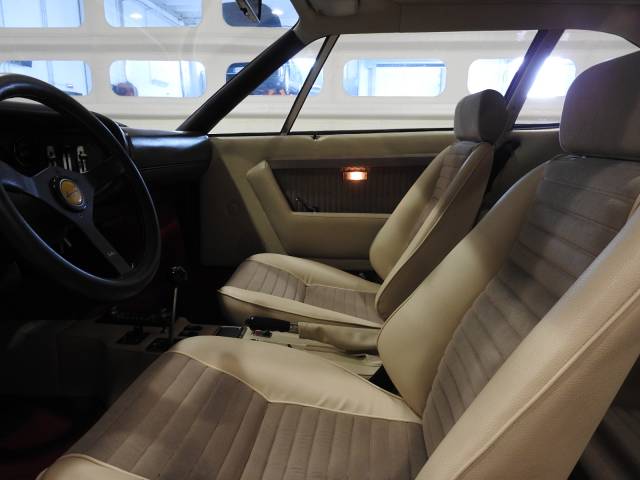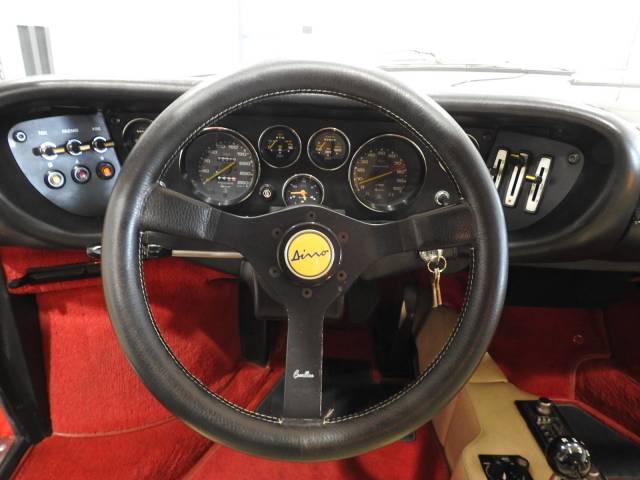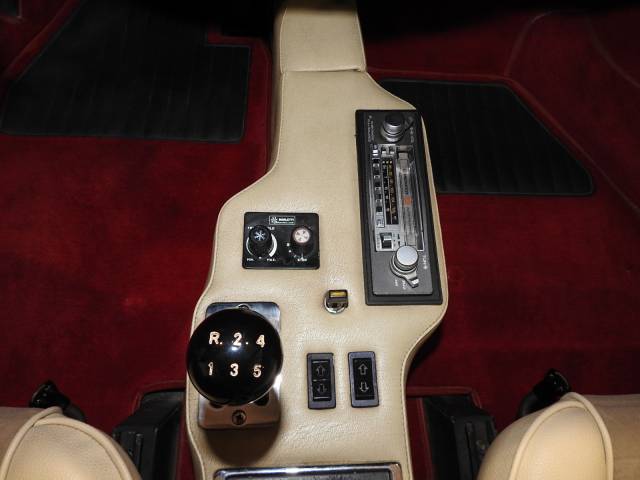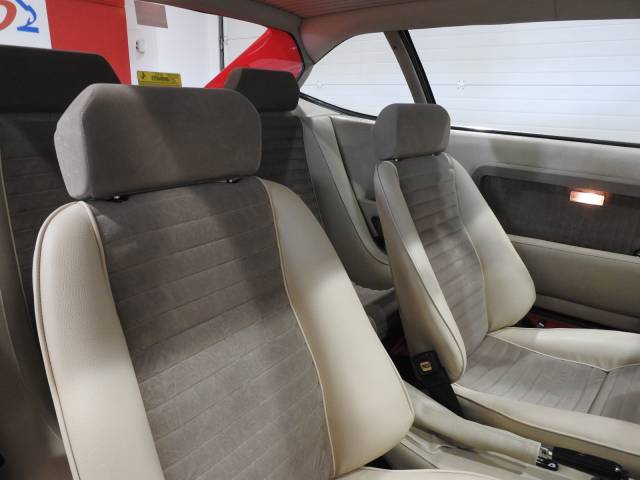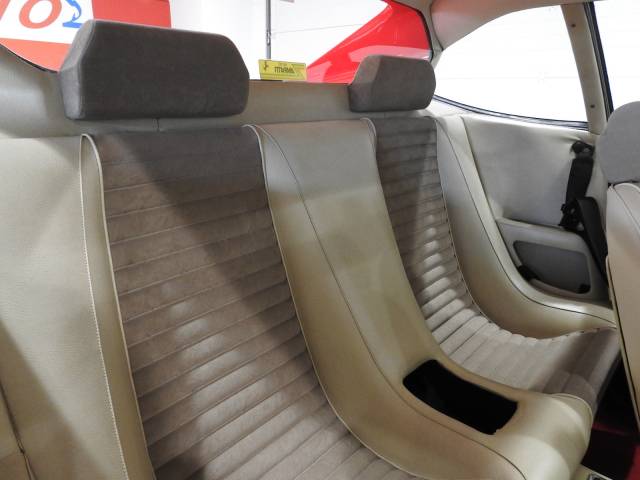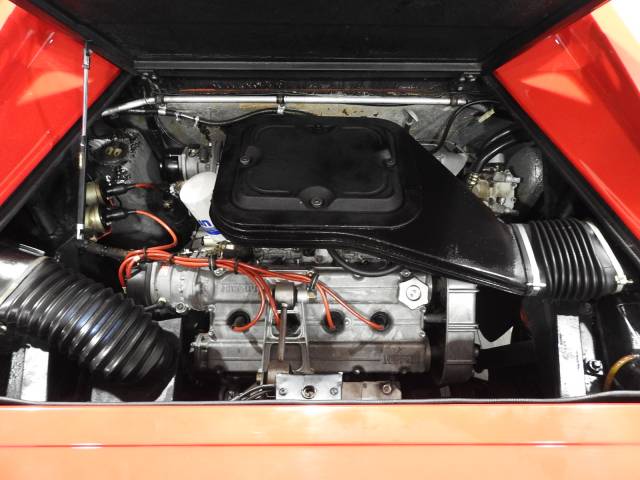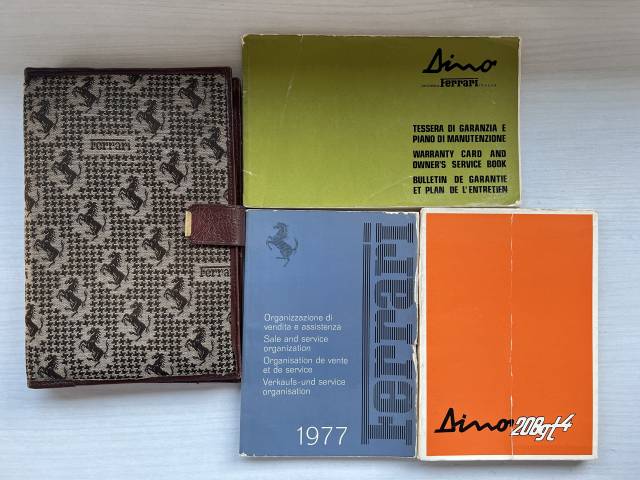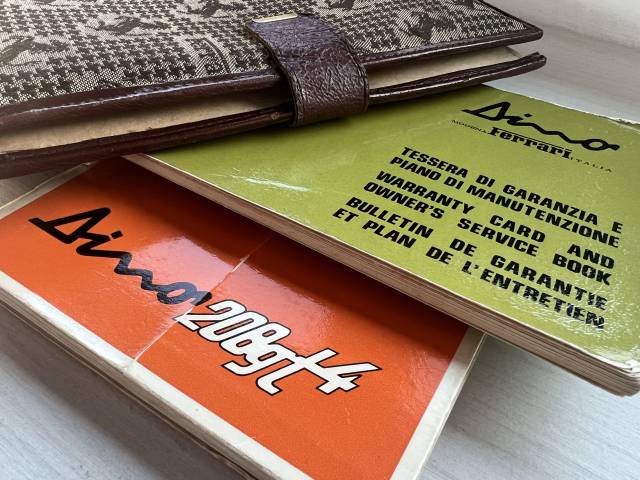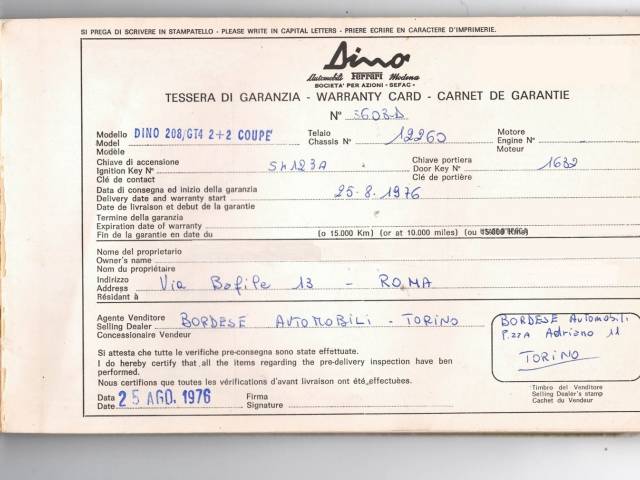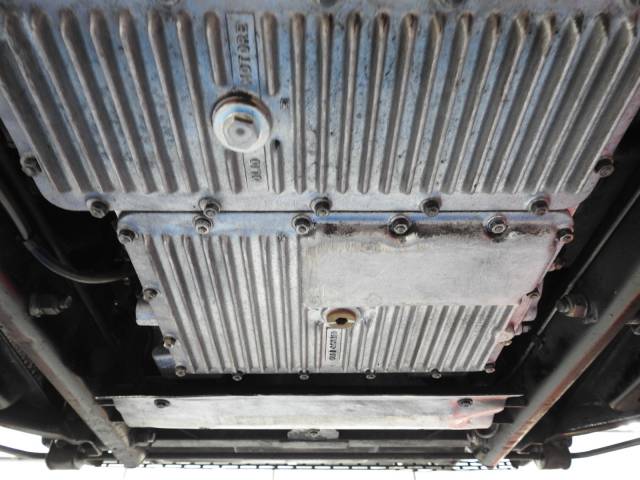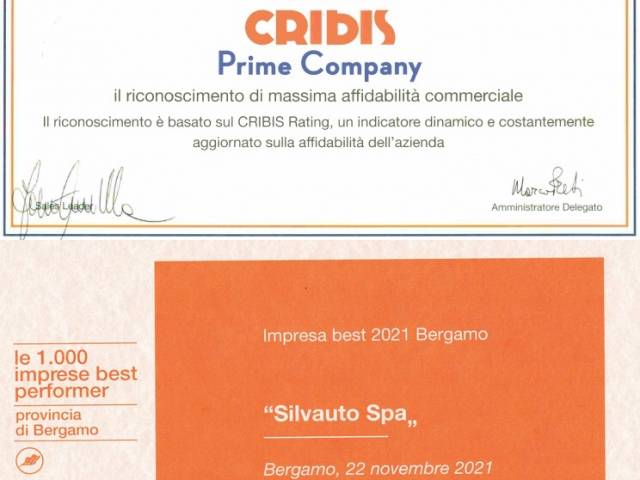 DINO COUPE' – ISCRITTA ASI – RESTAURO MANIACALE – SUPERCONDIZIONI
Dealer

away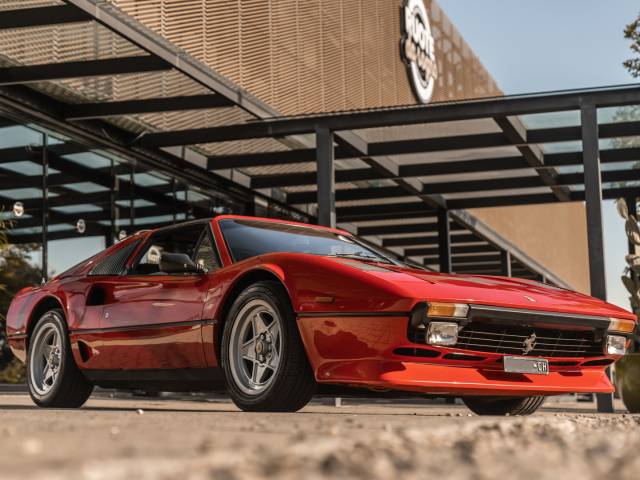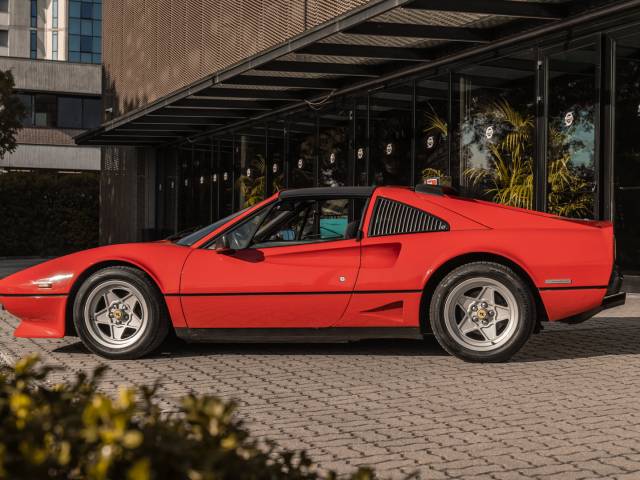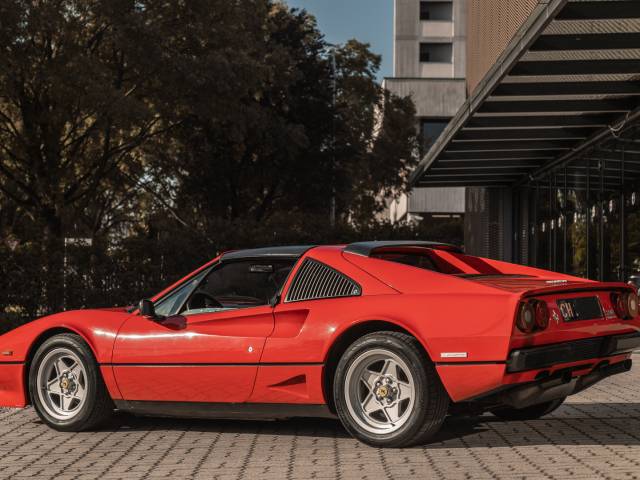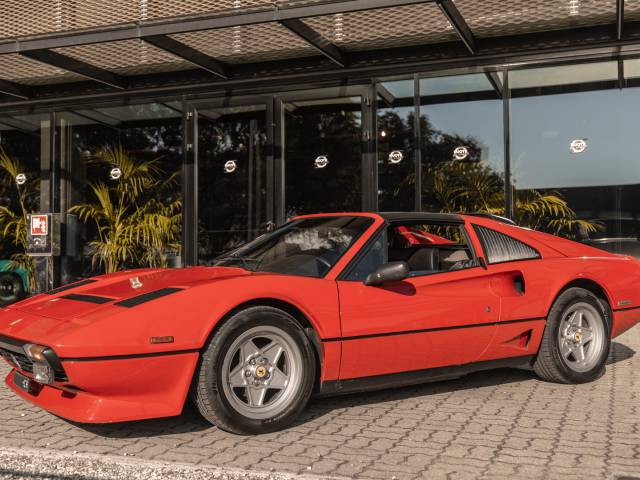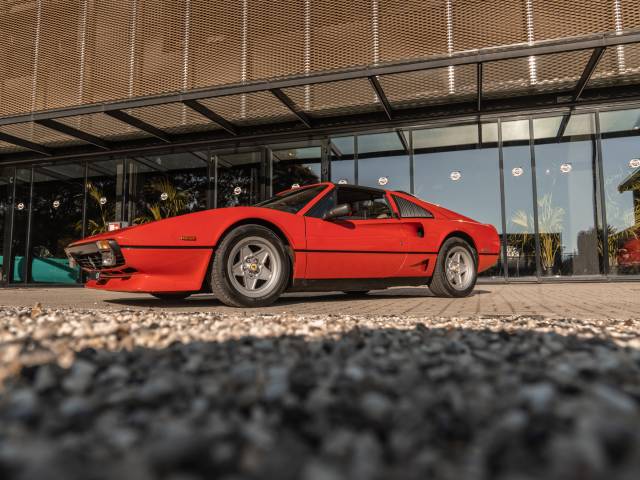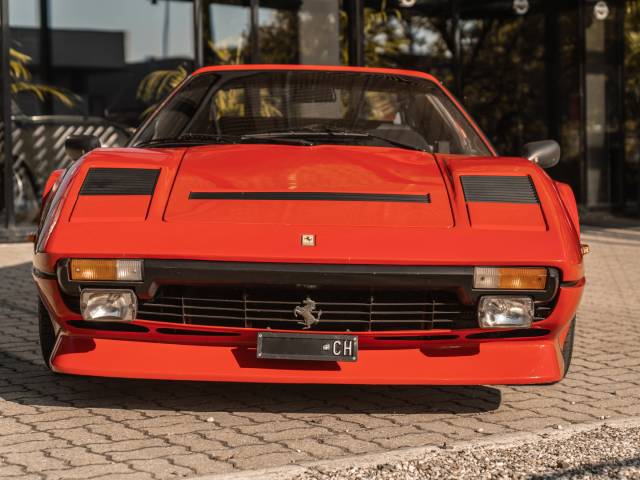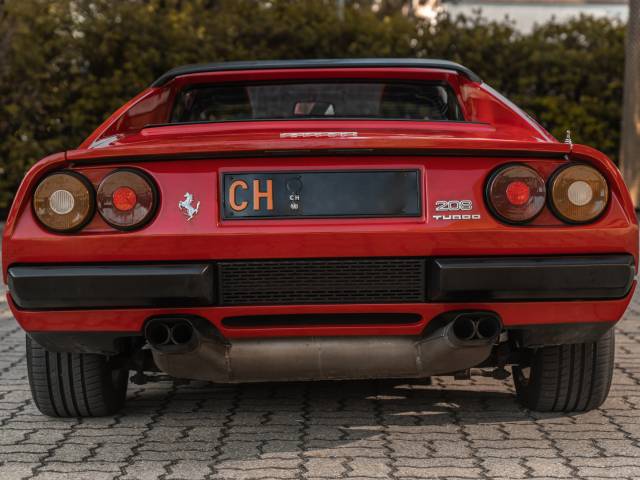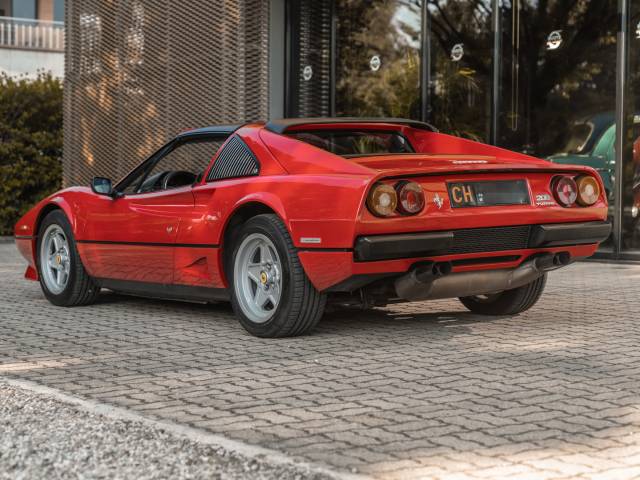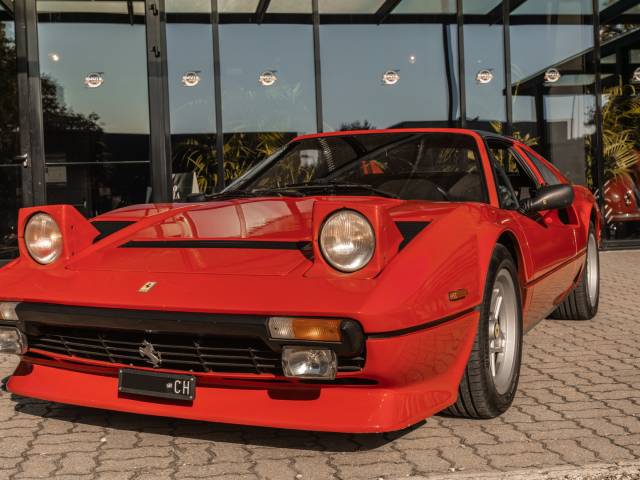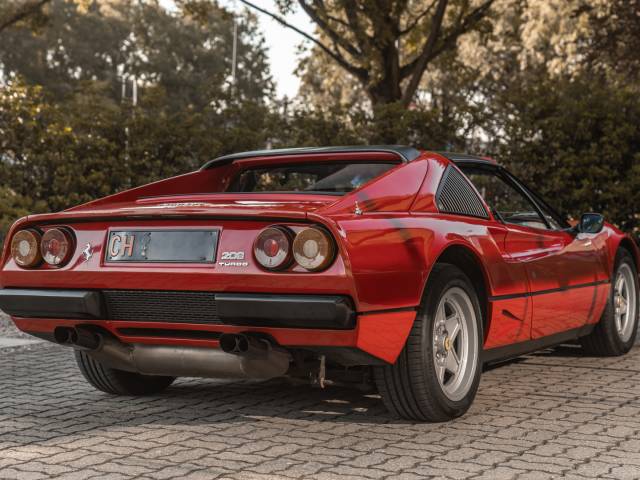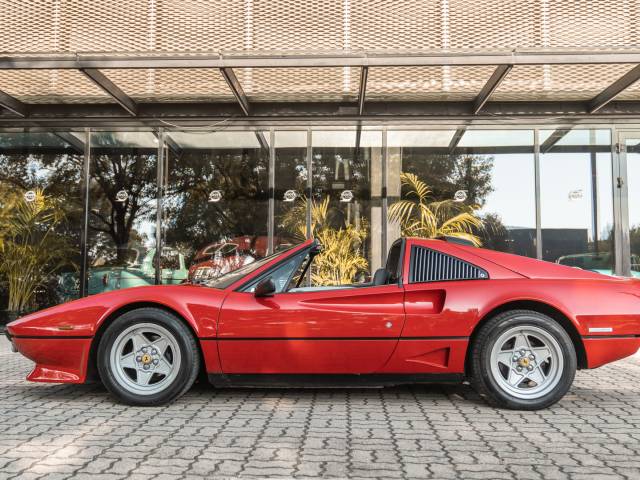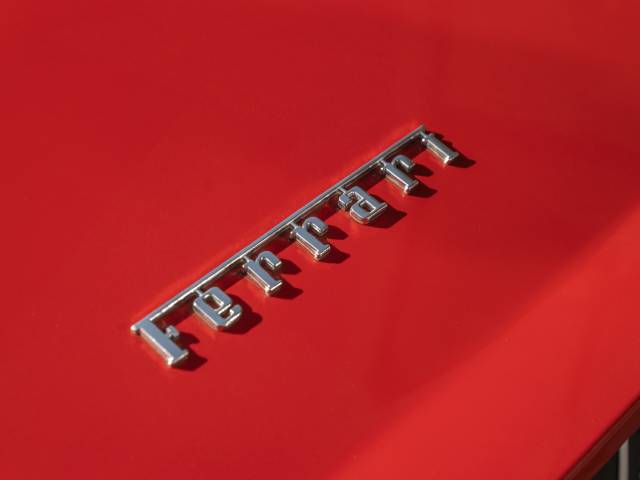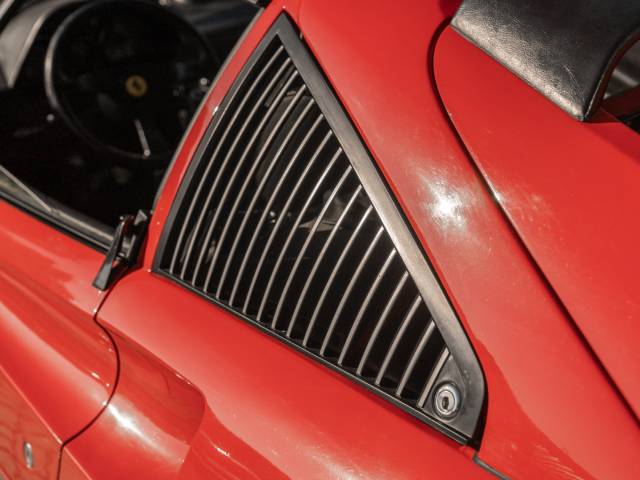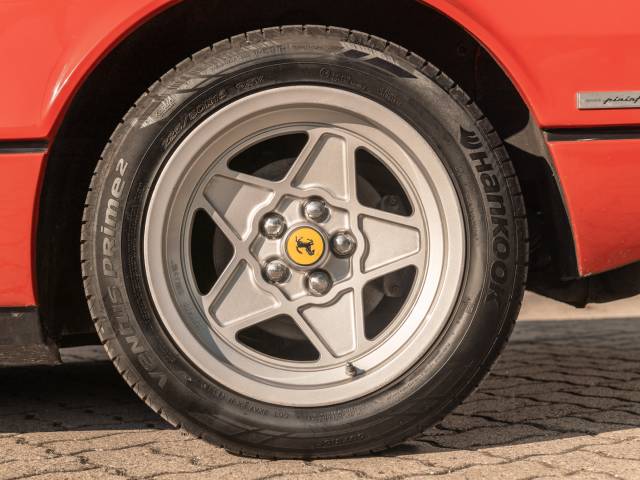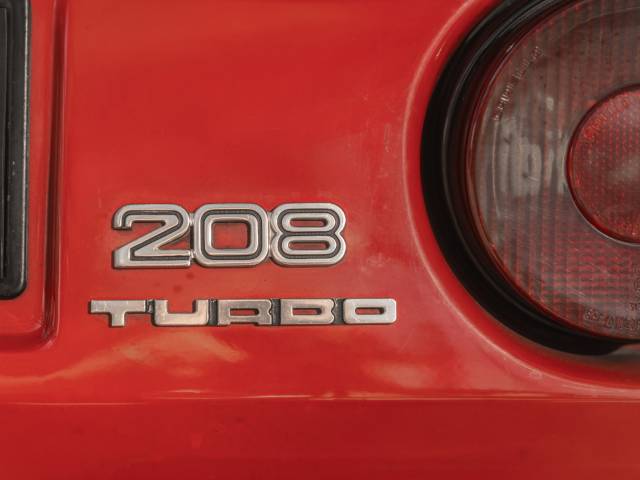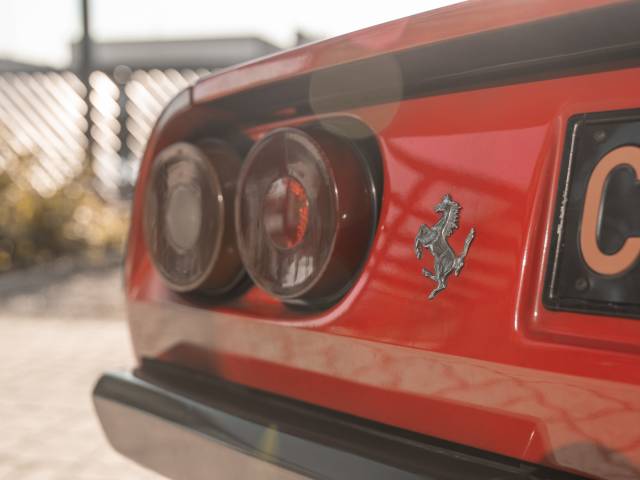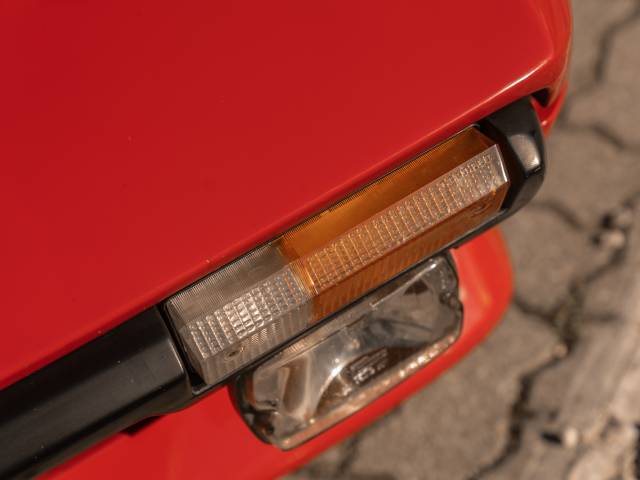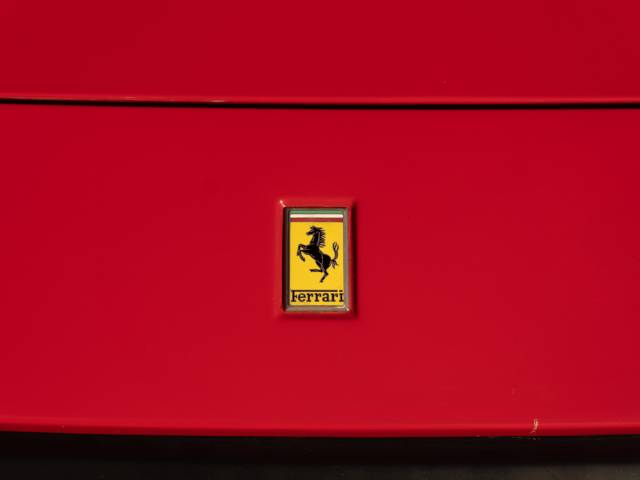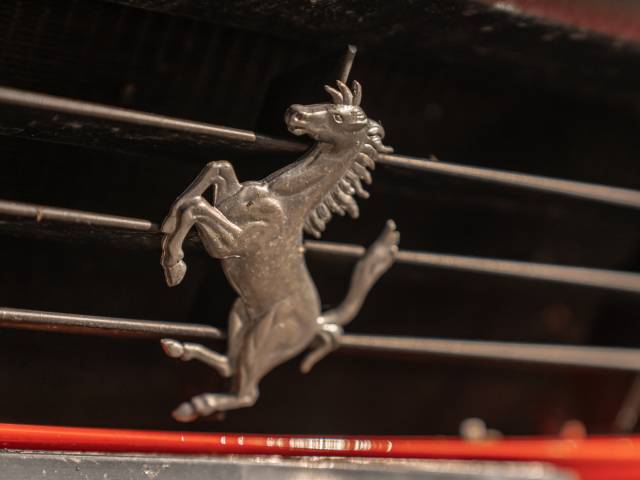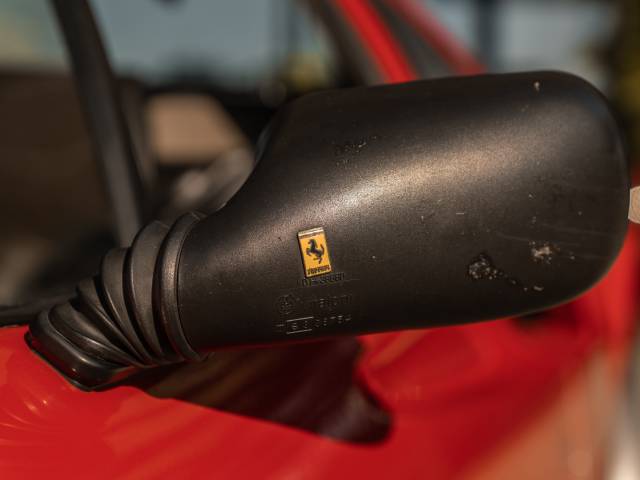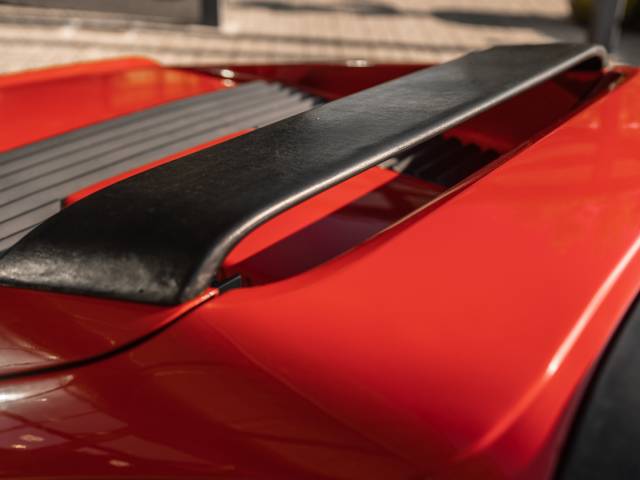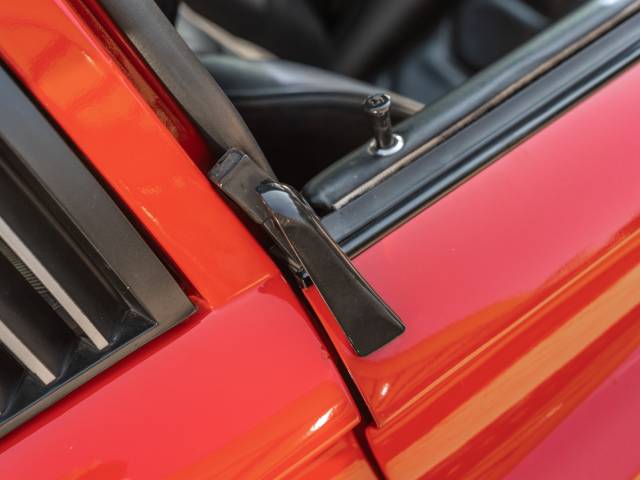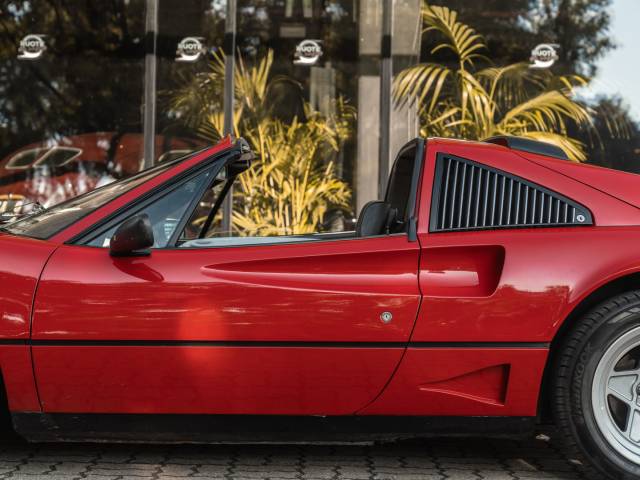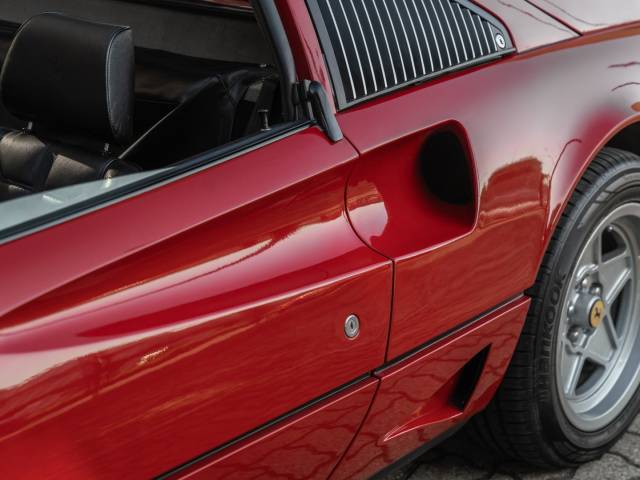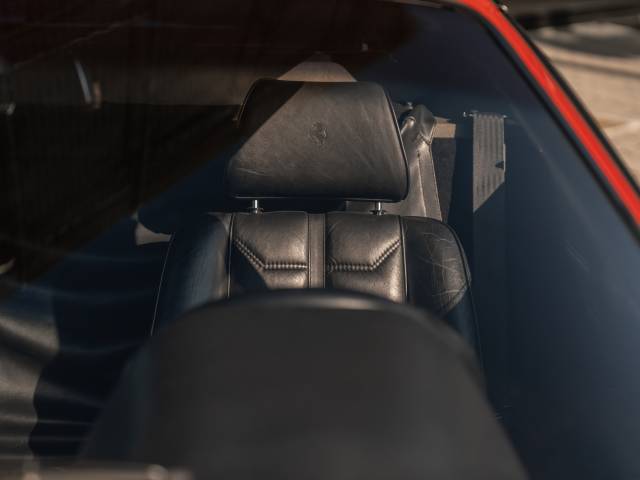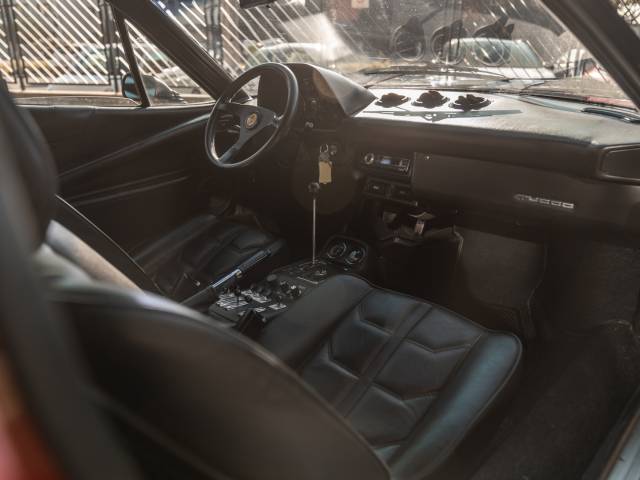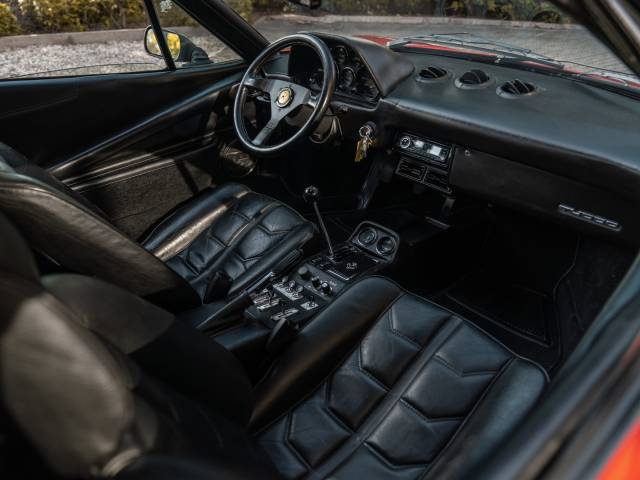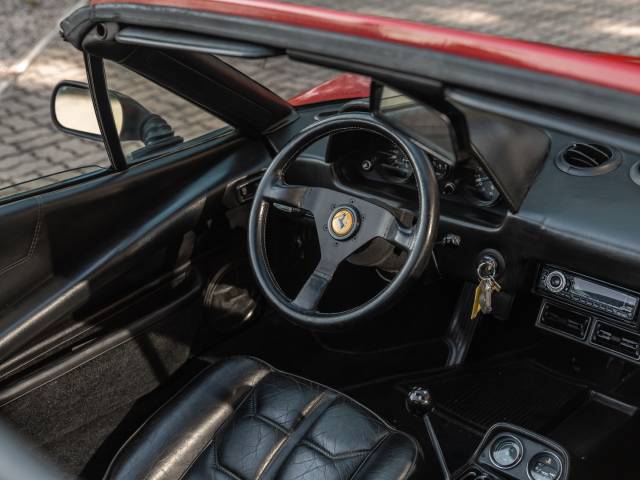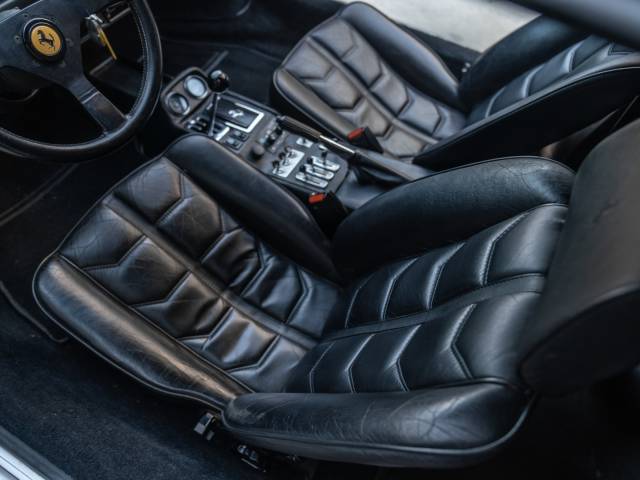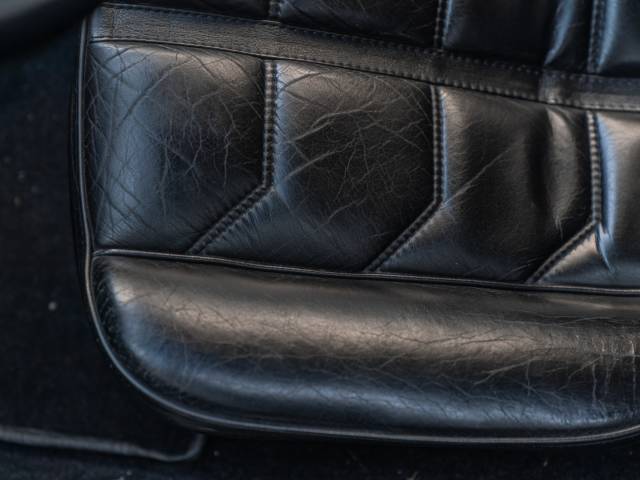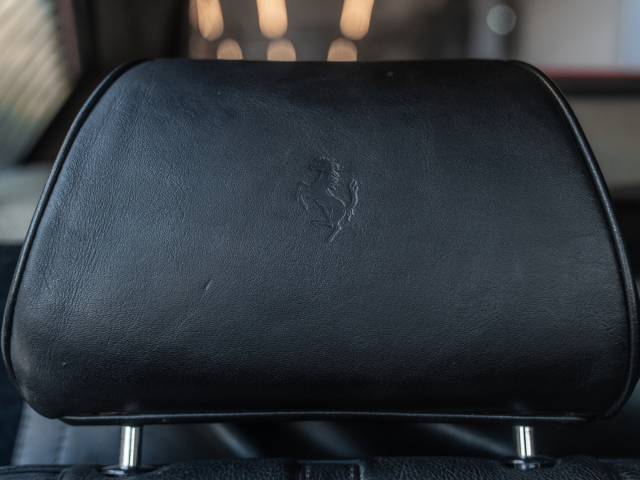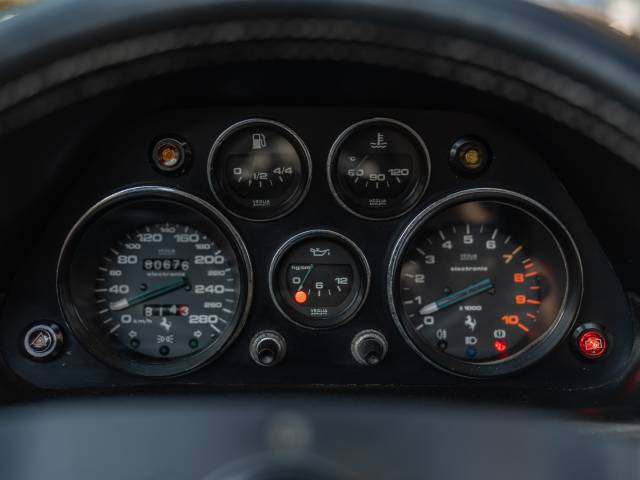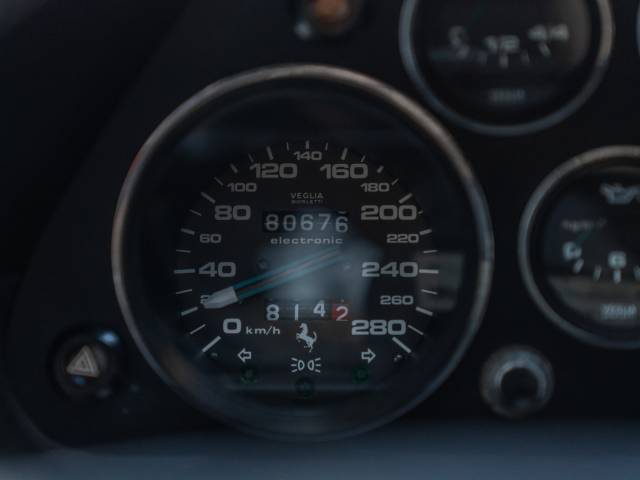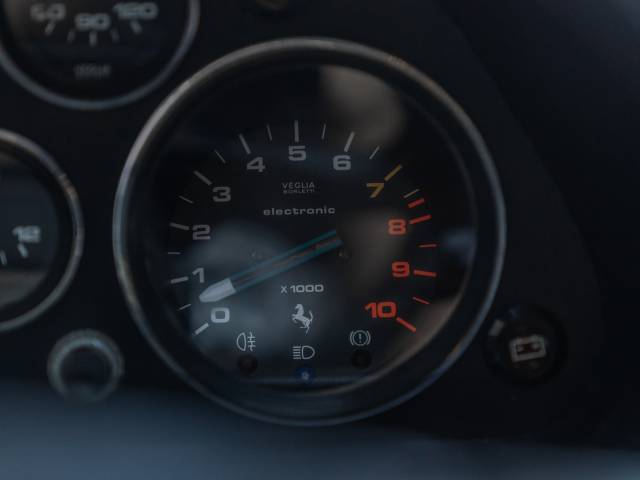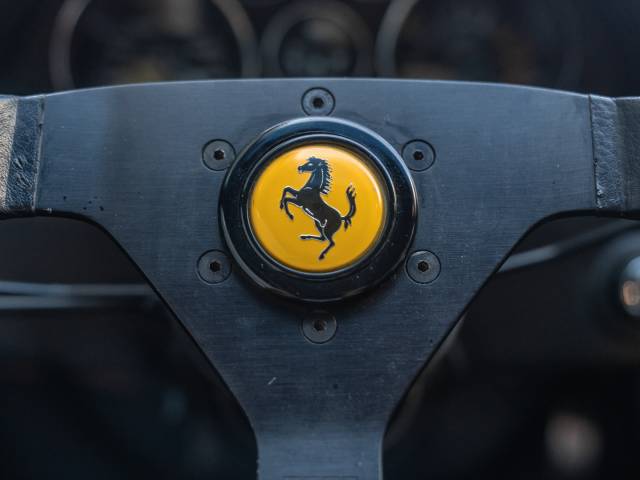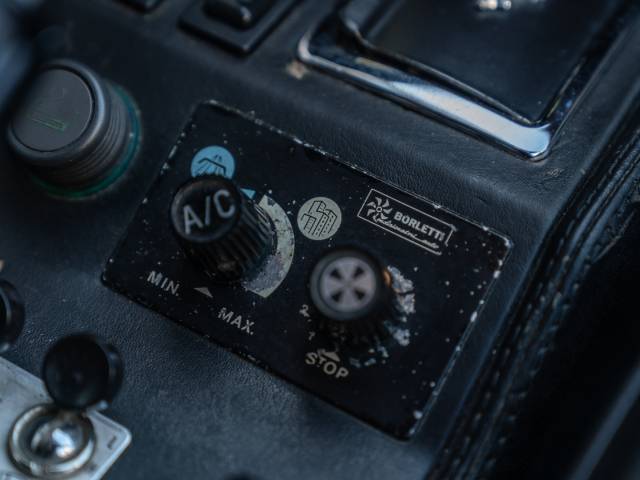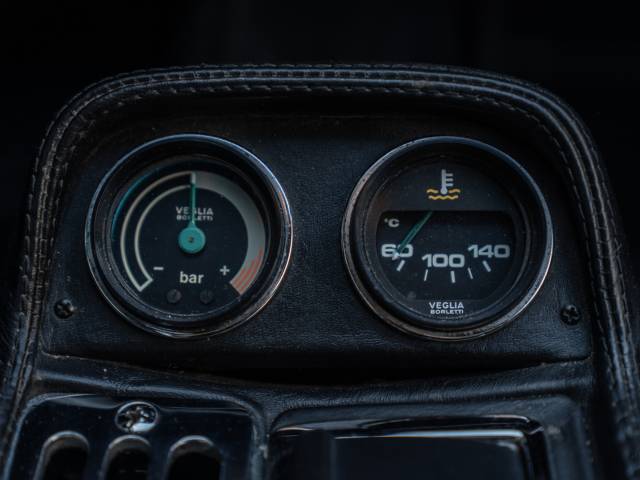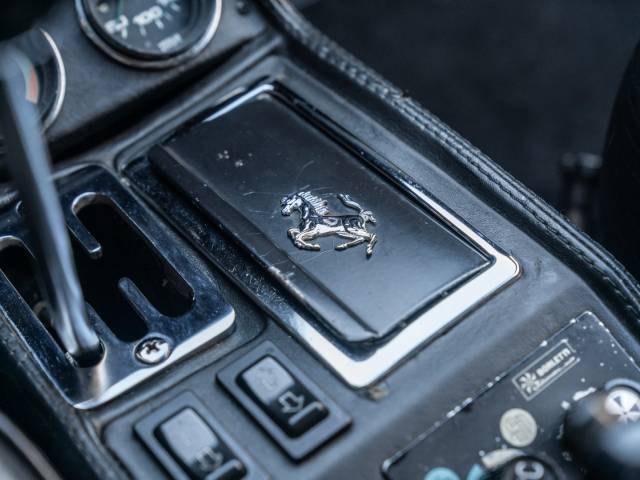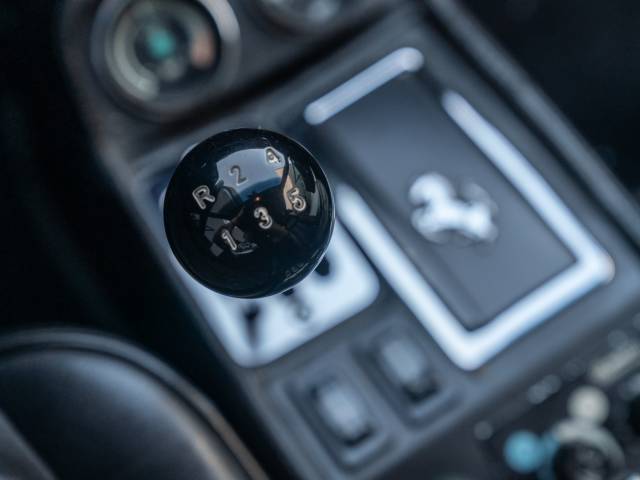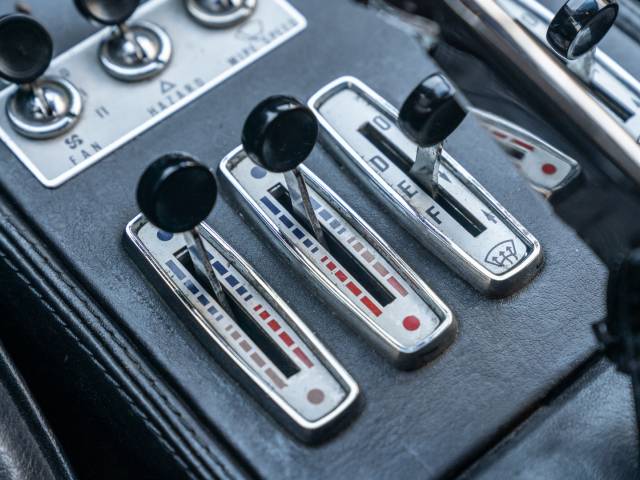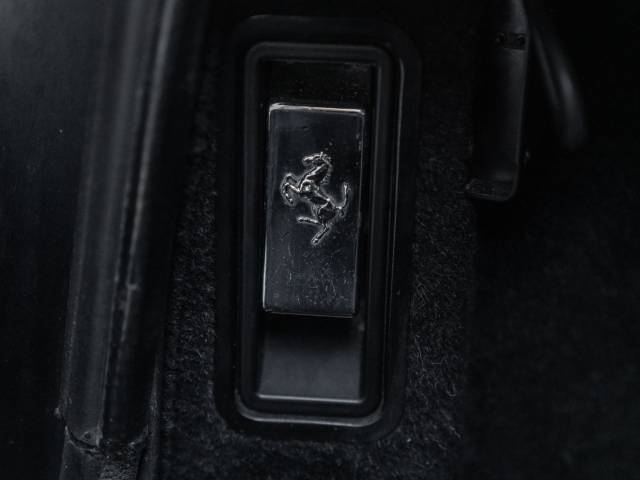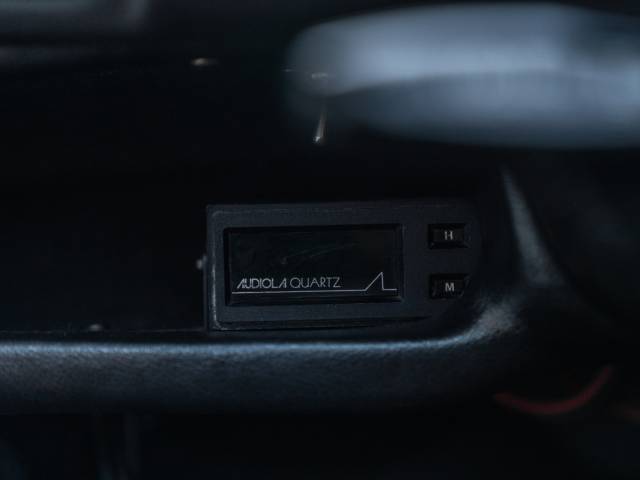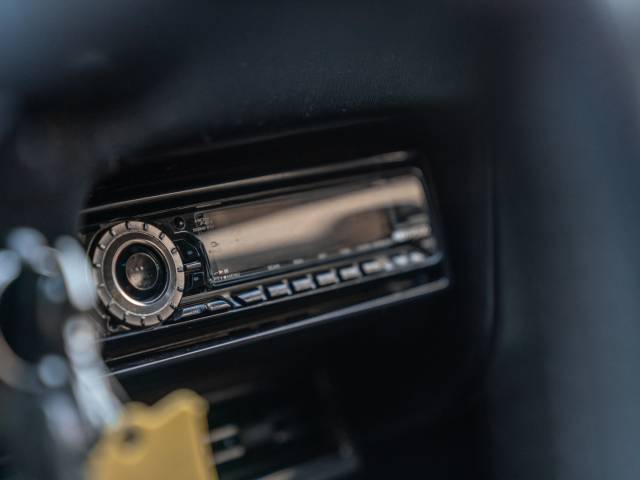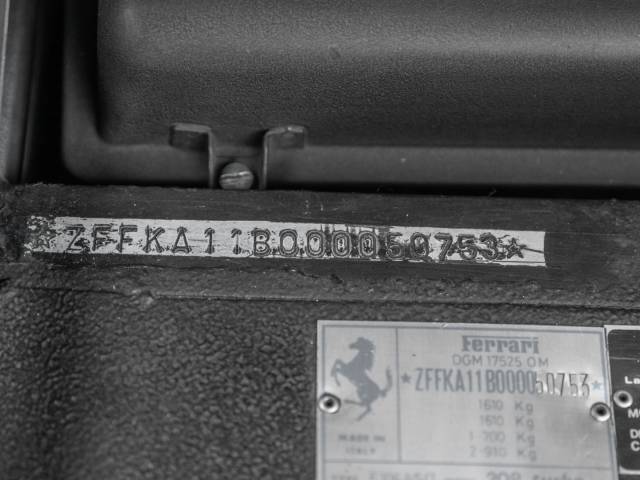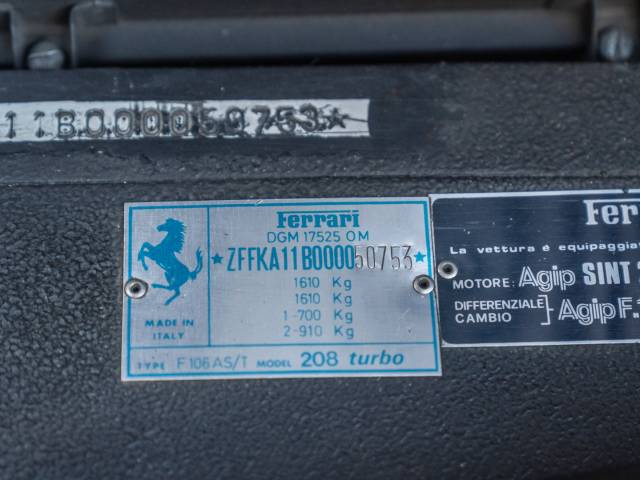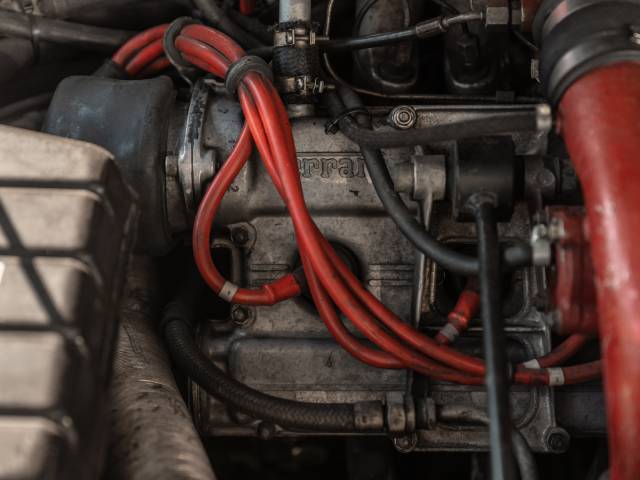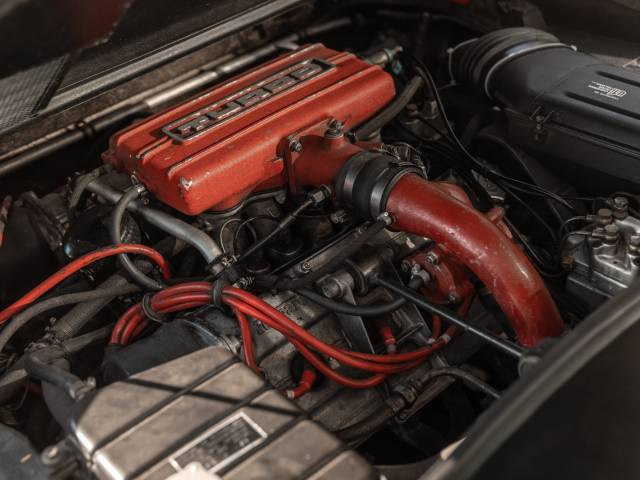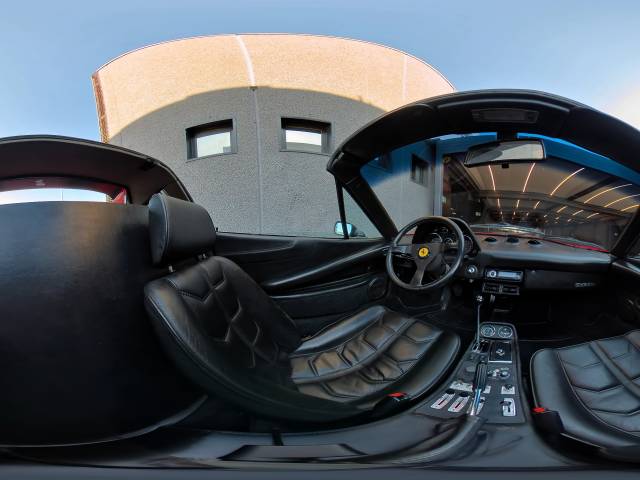 Dealer

away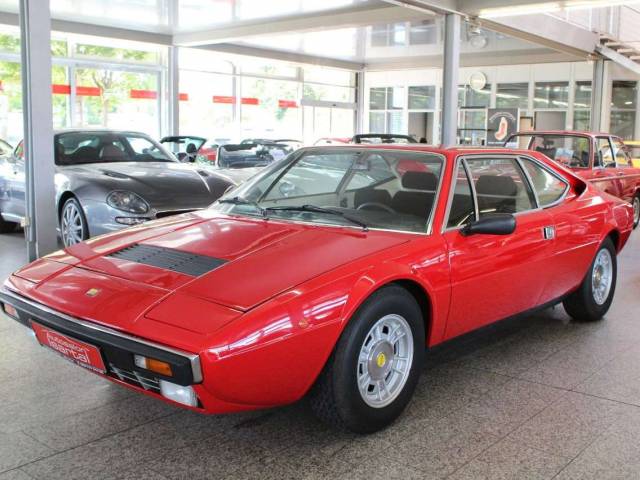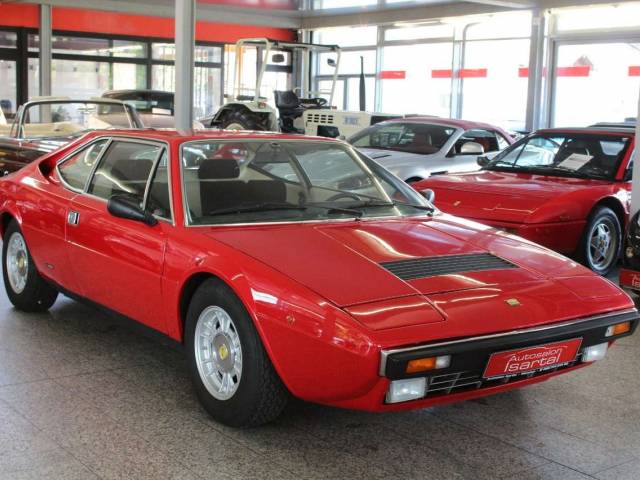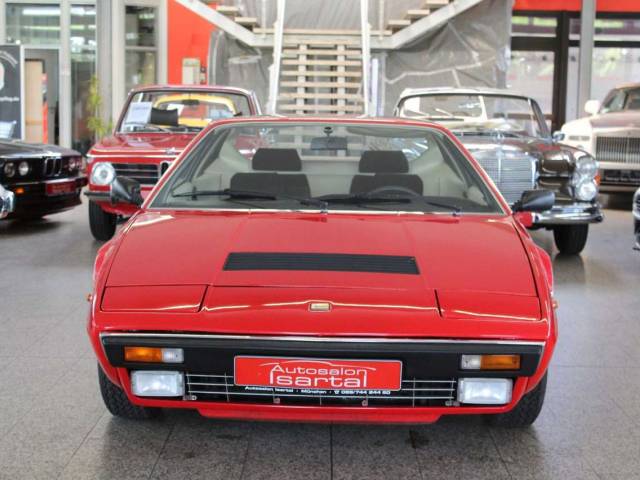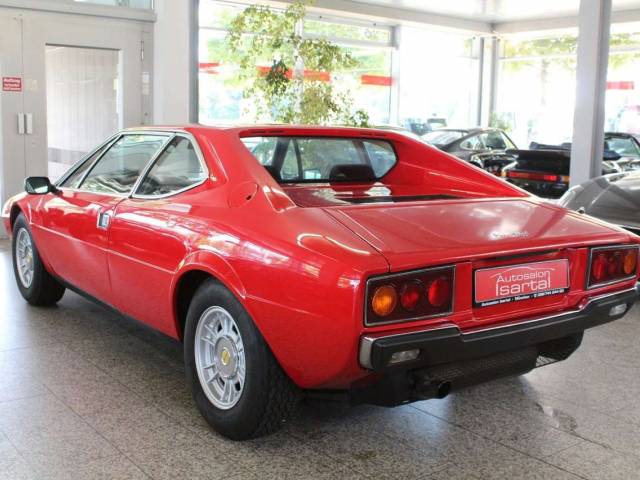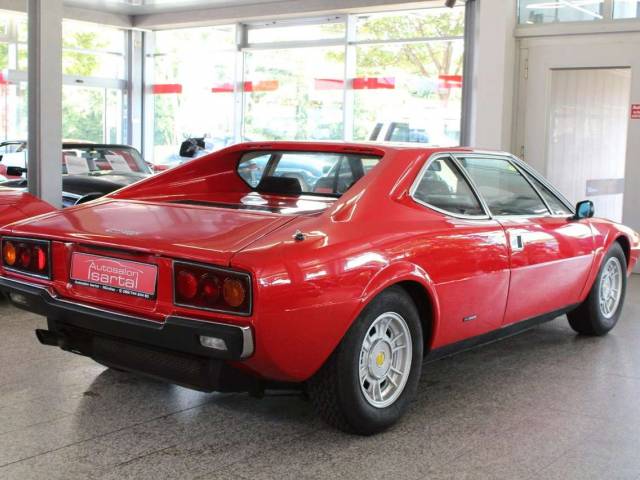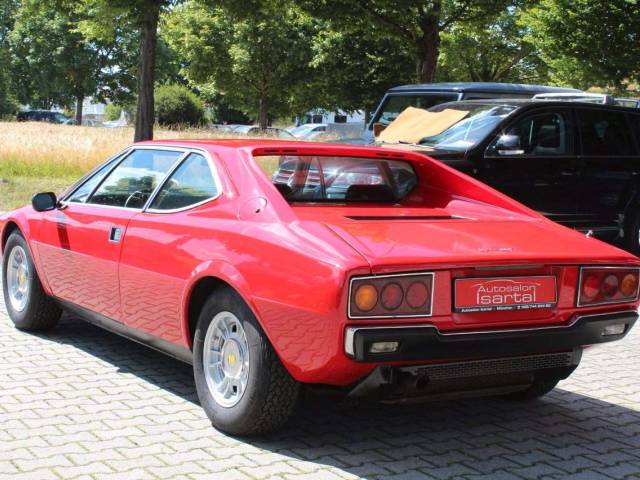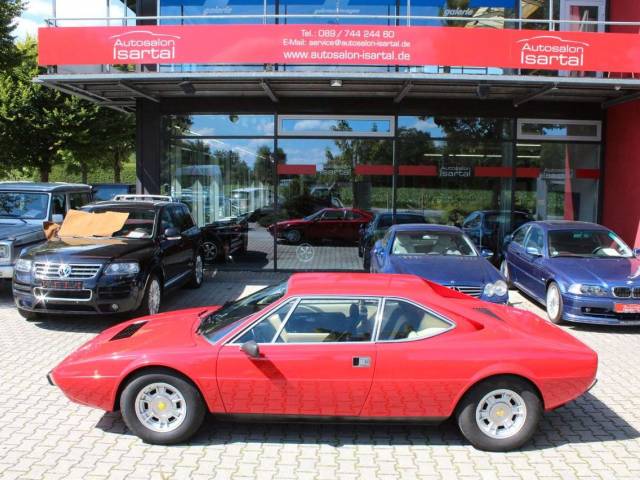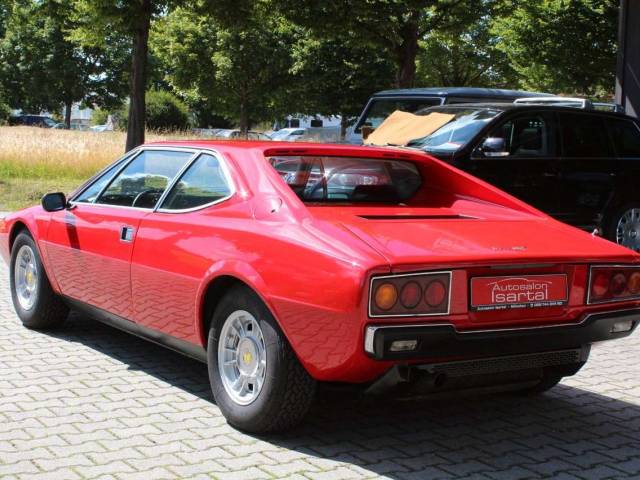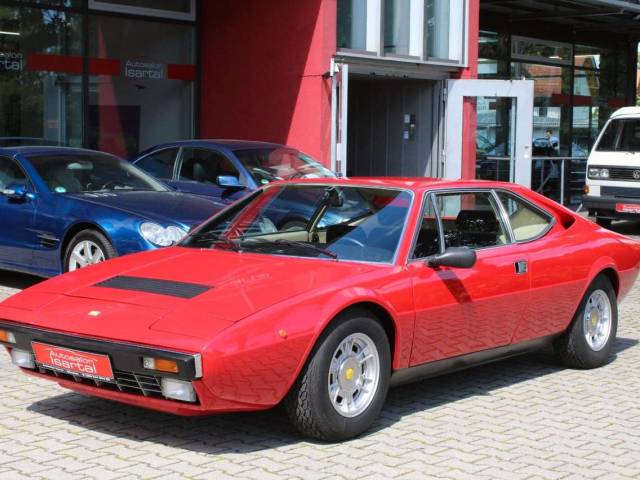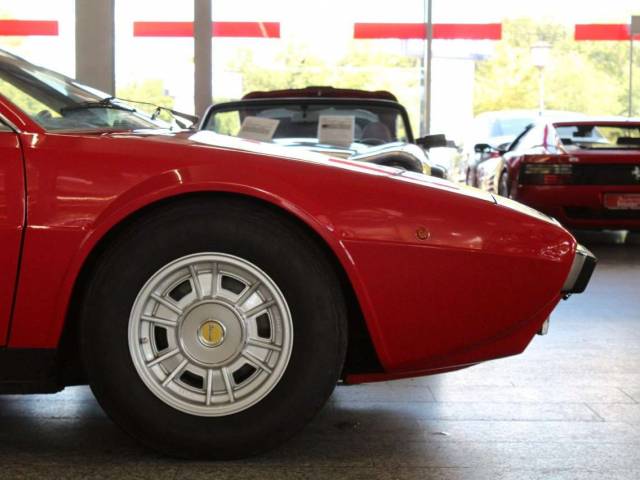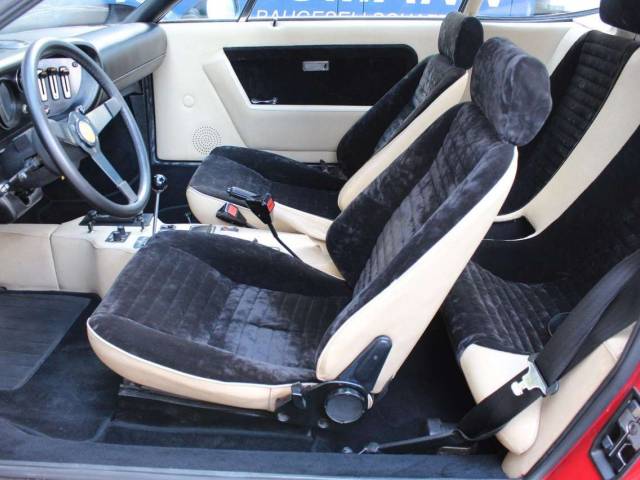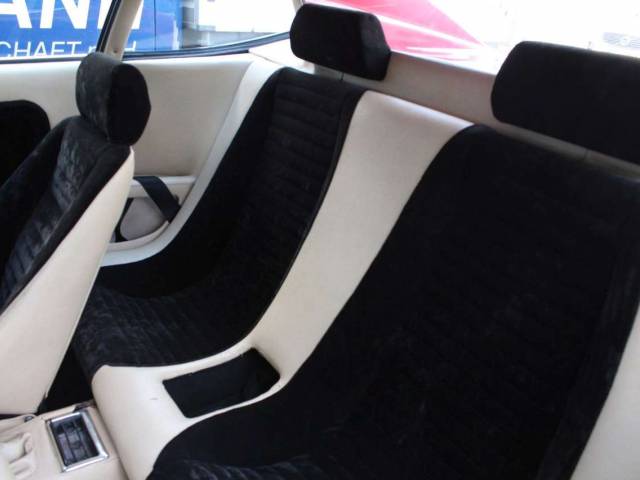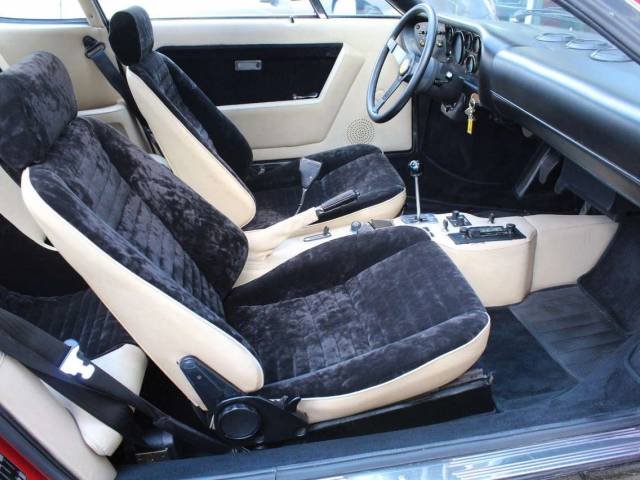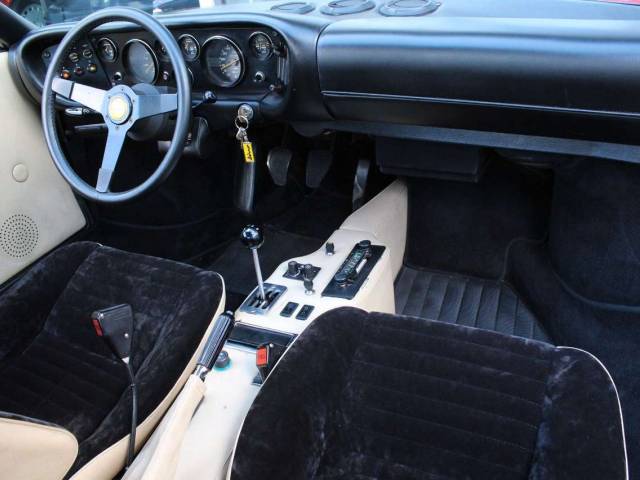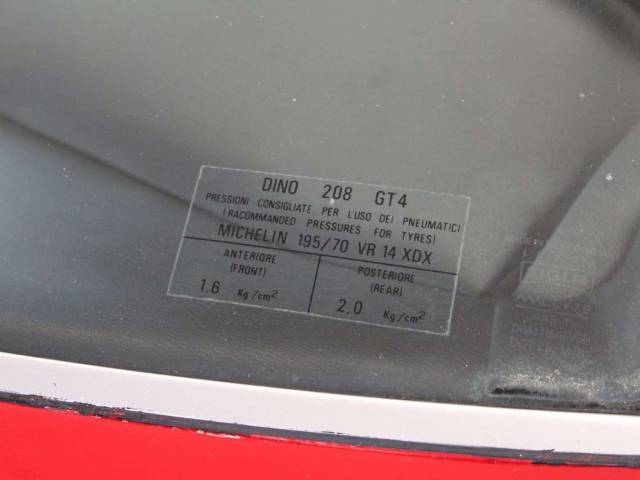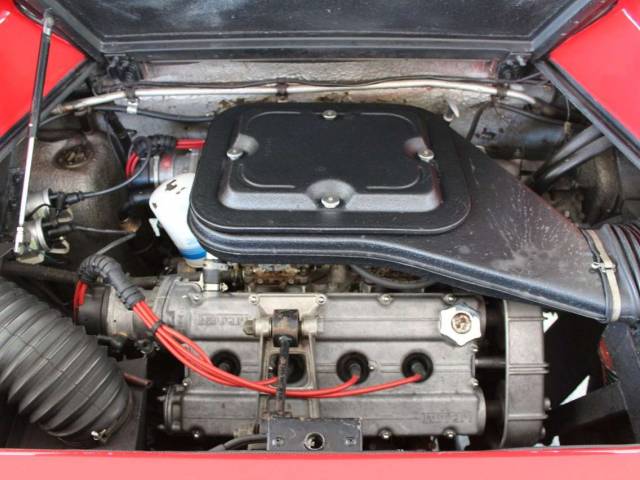 Ferrari 208 GT4 -H Kennz.- Klima - TÜV neu
Dealer

away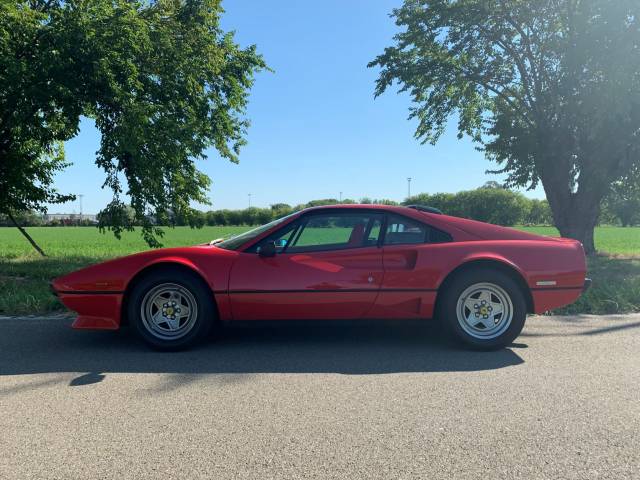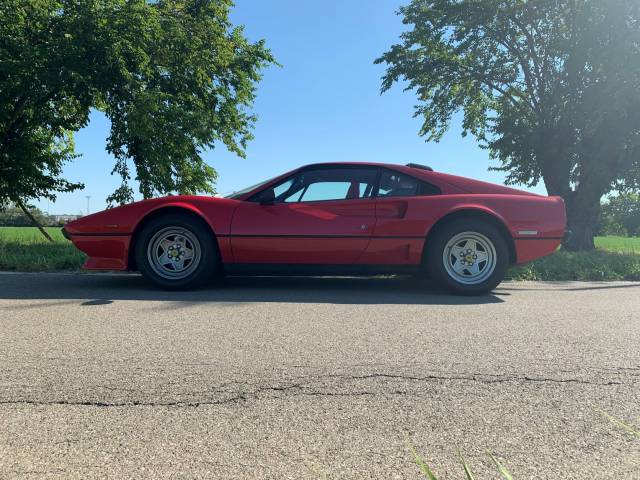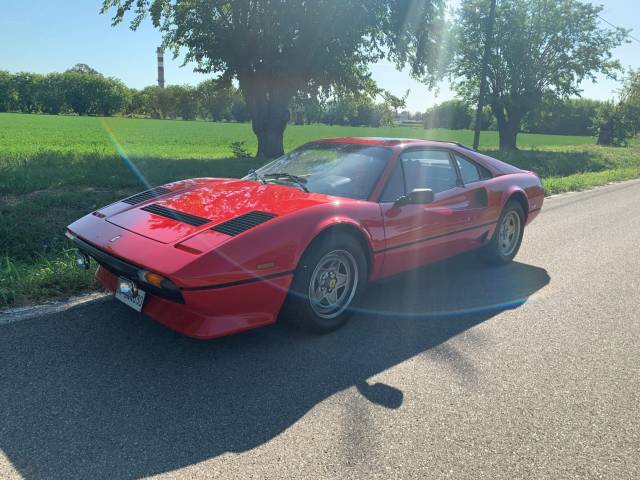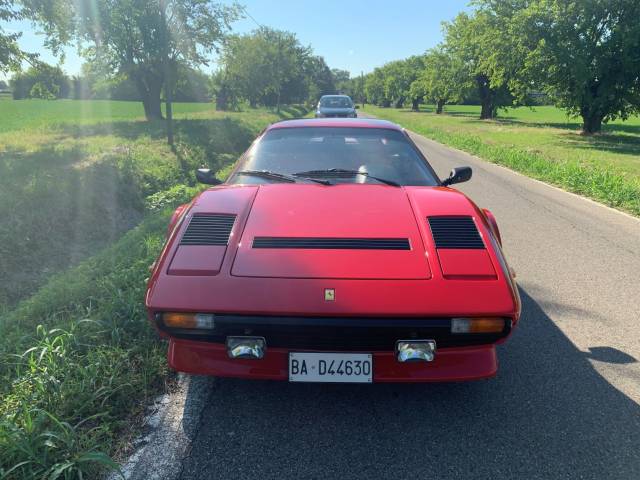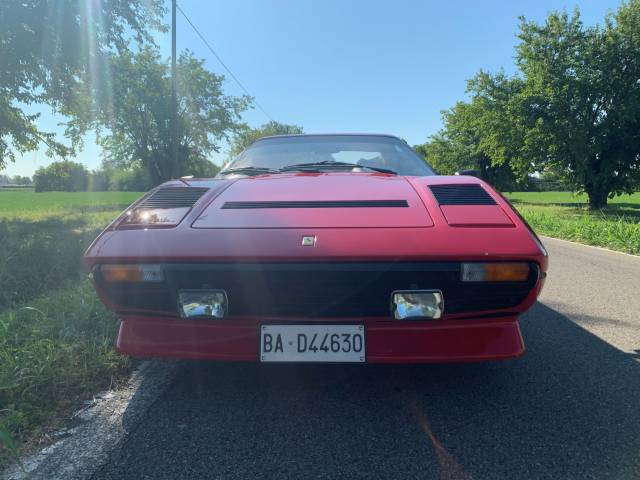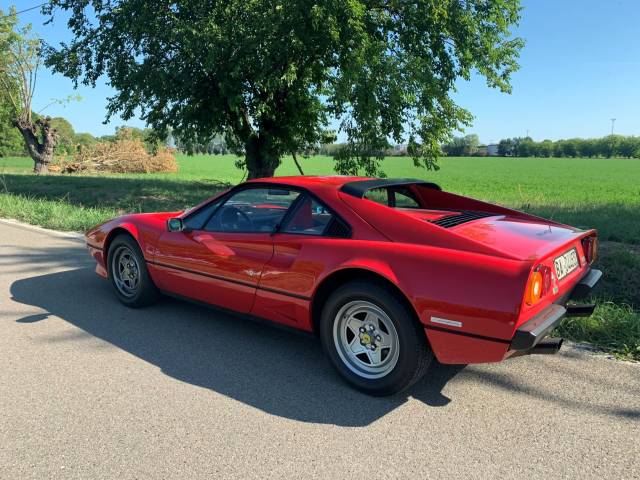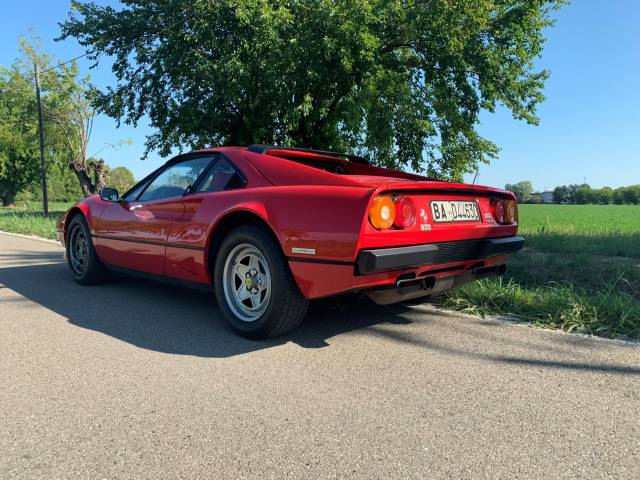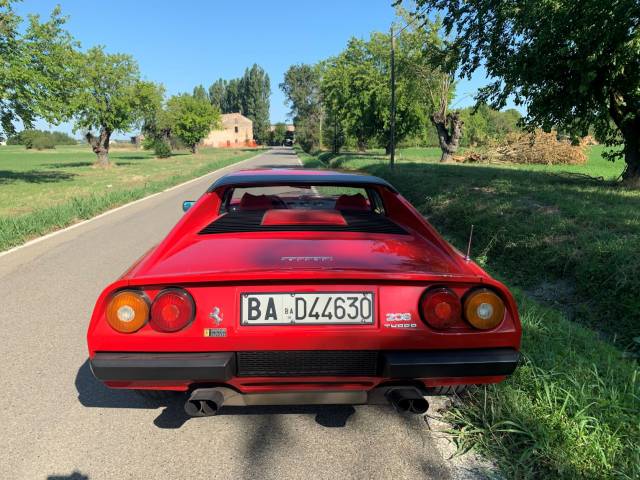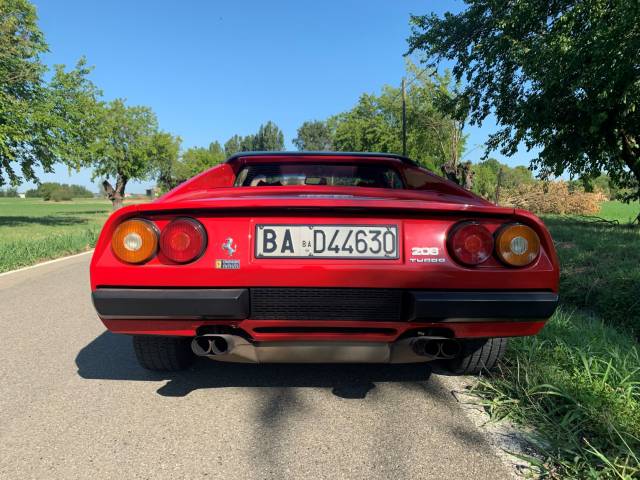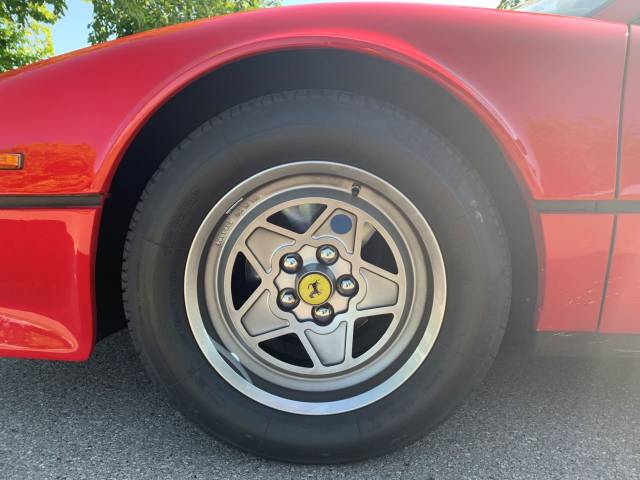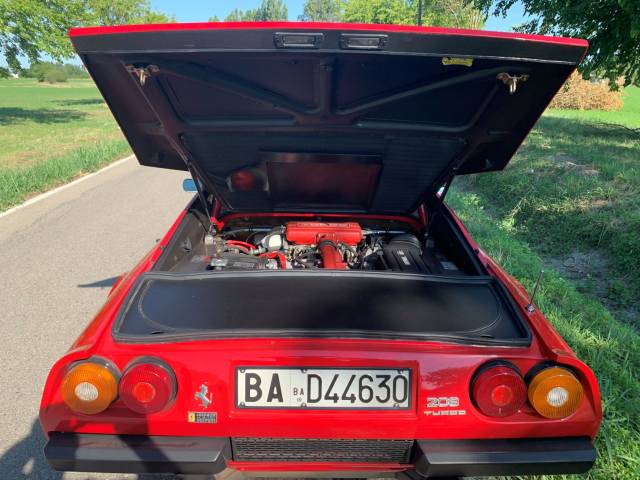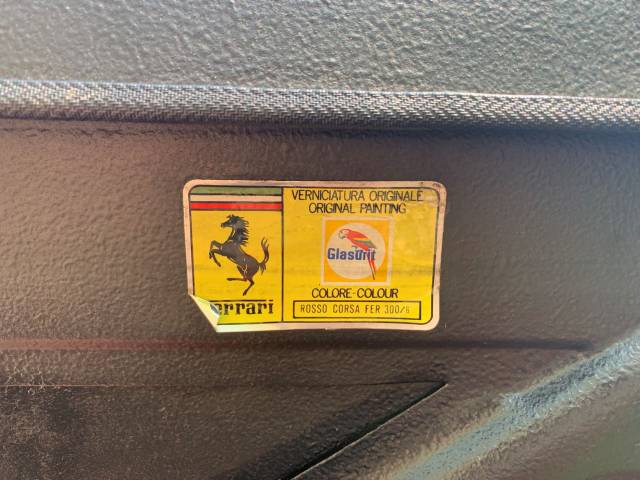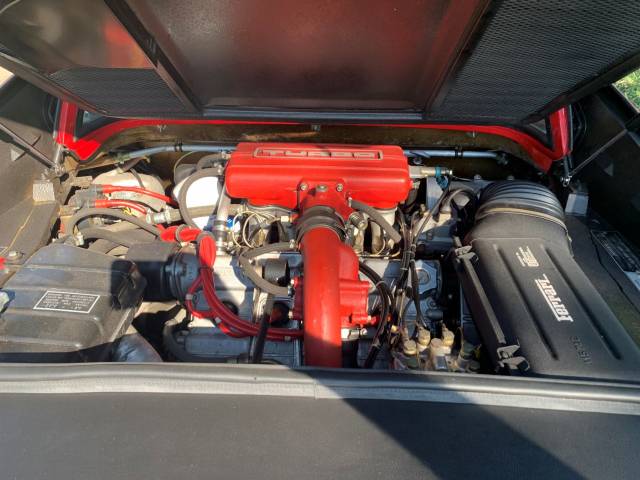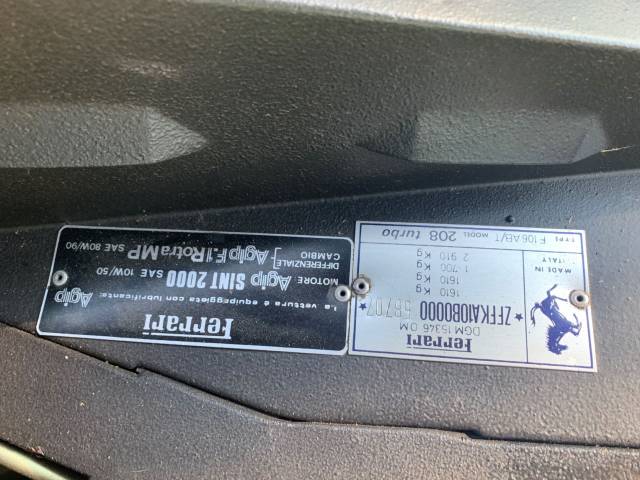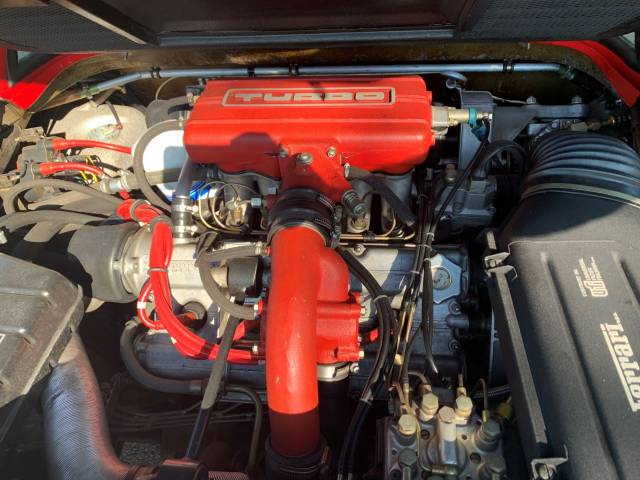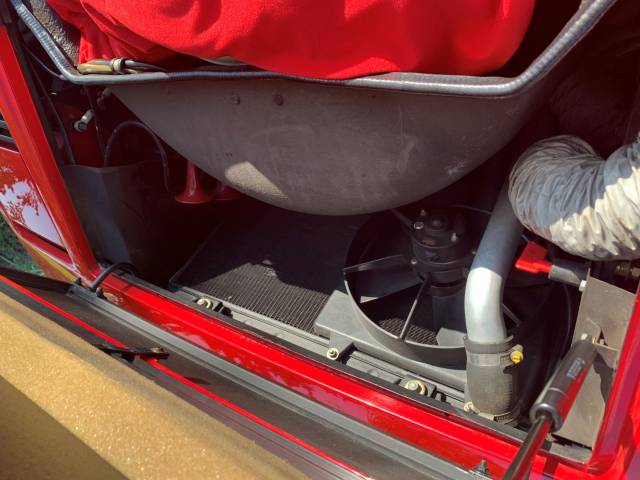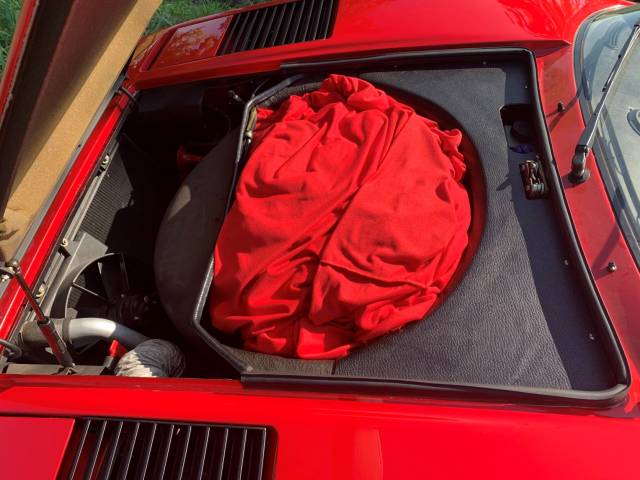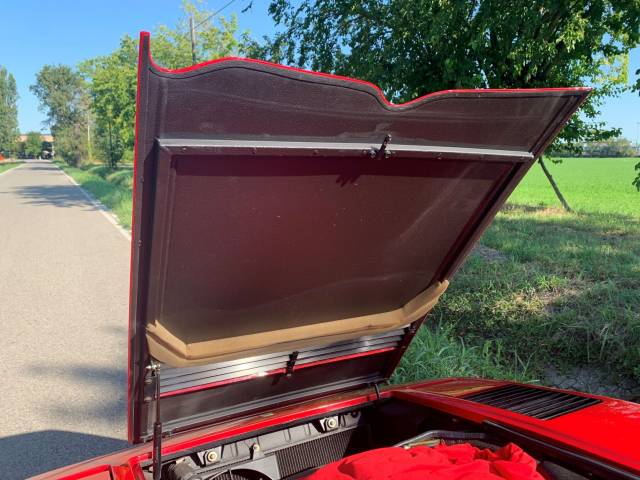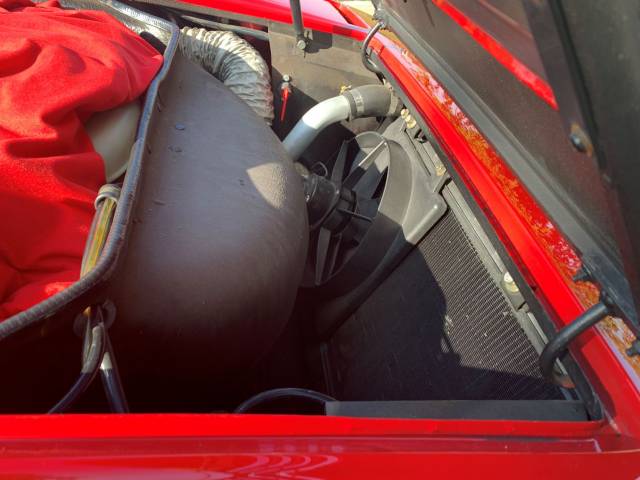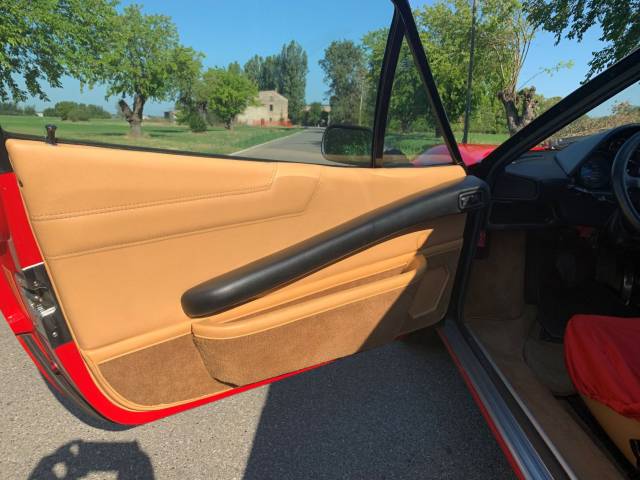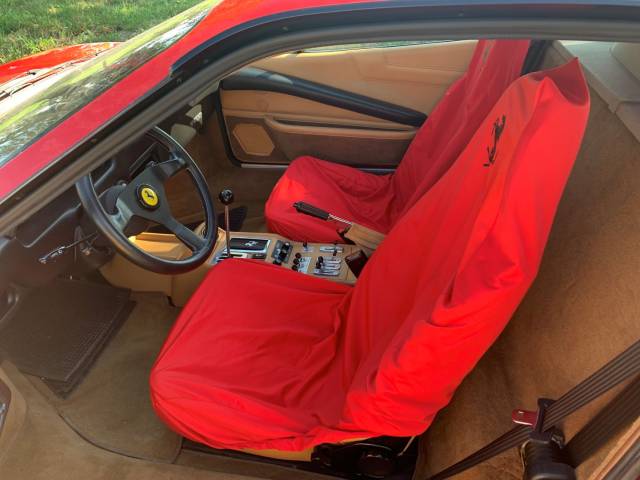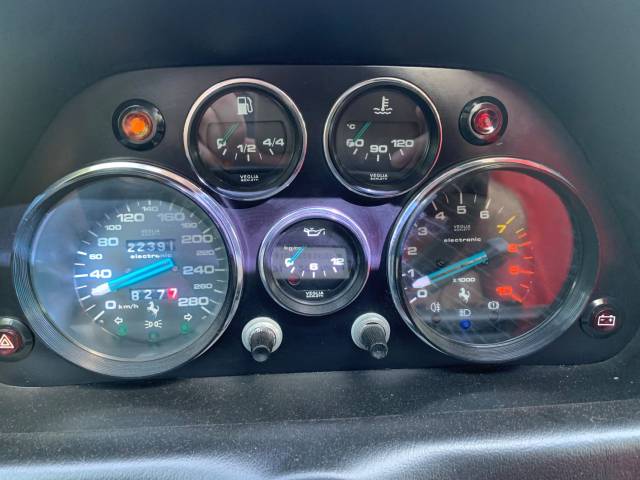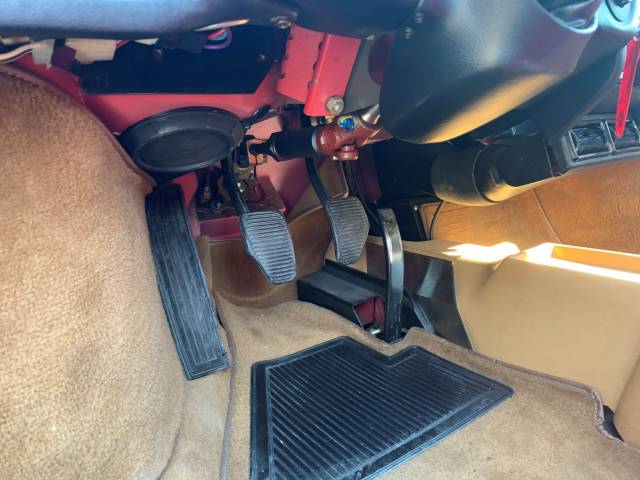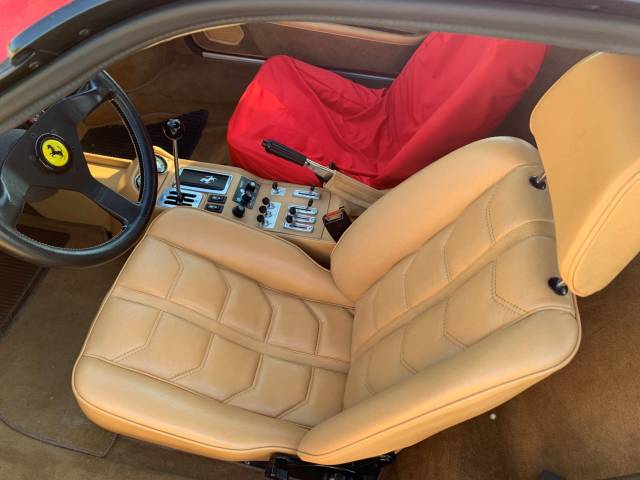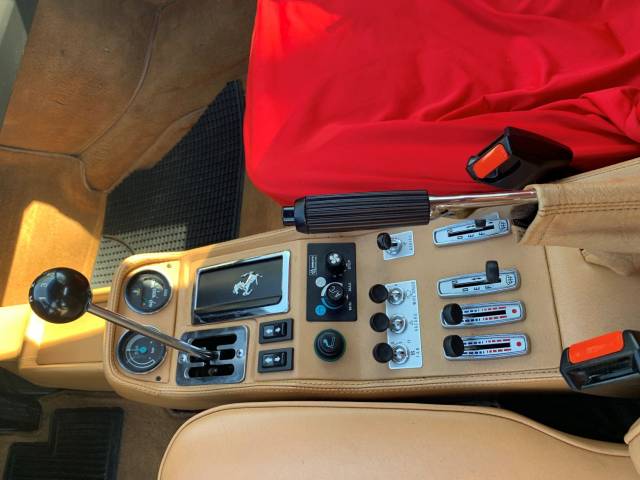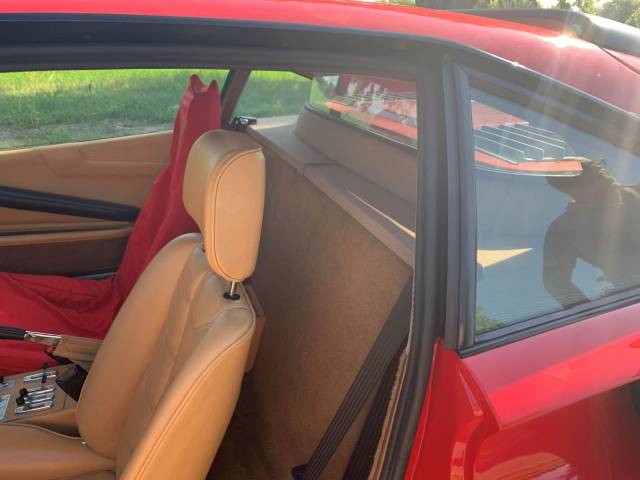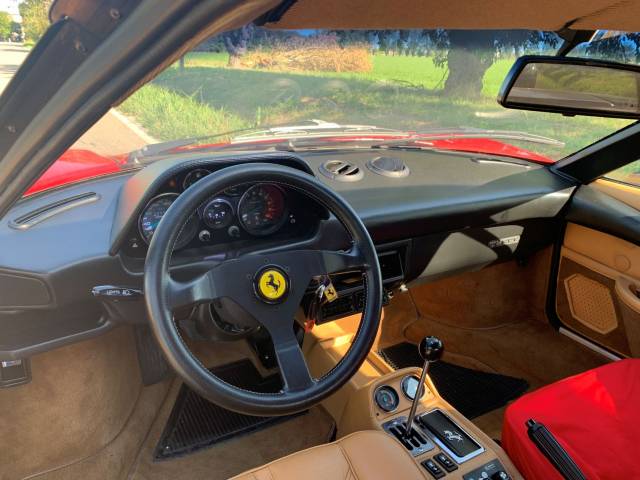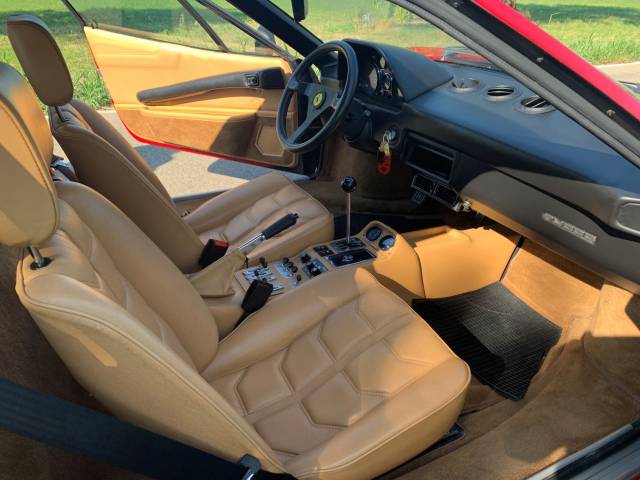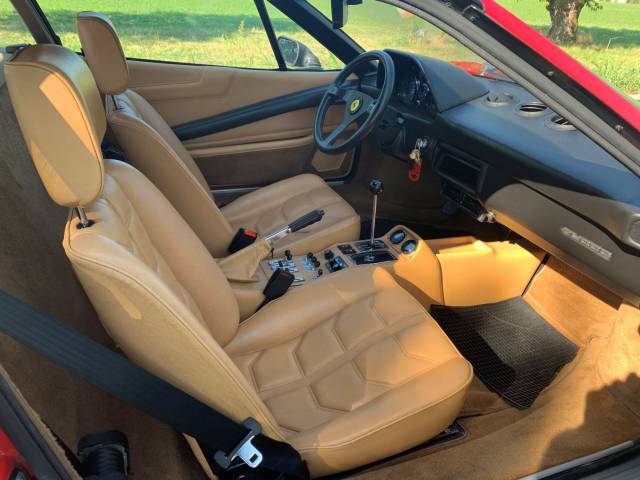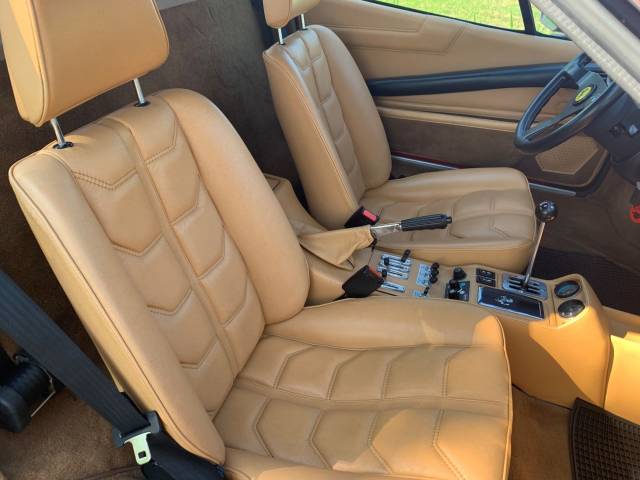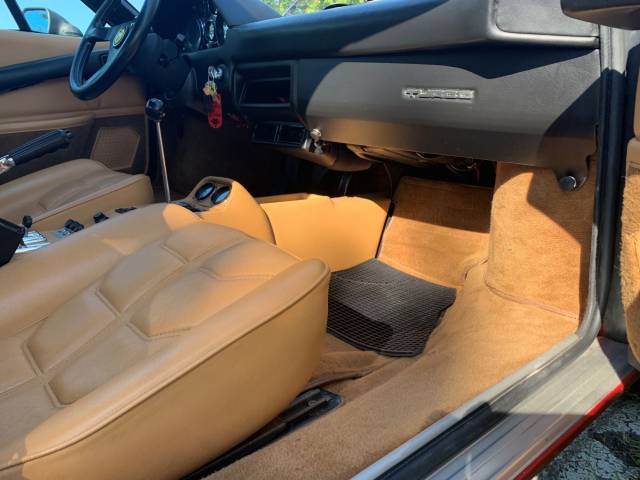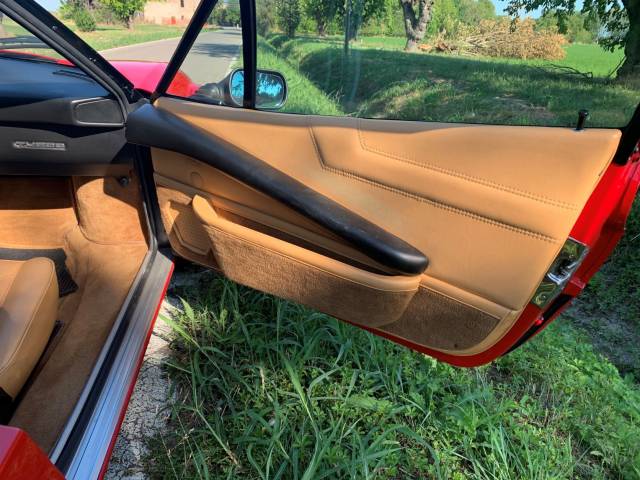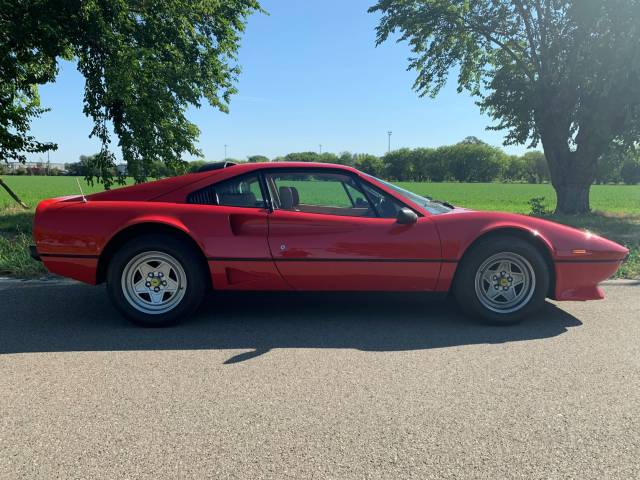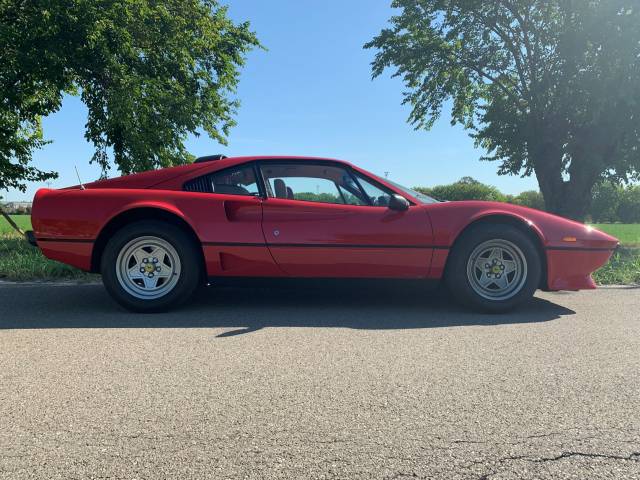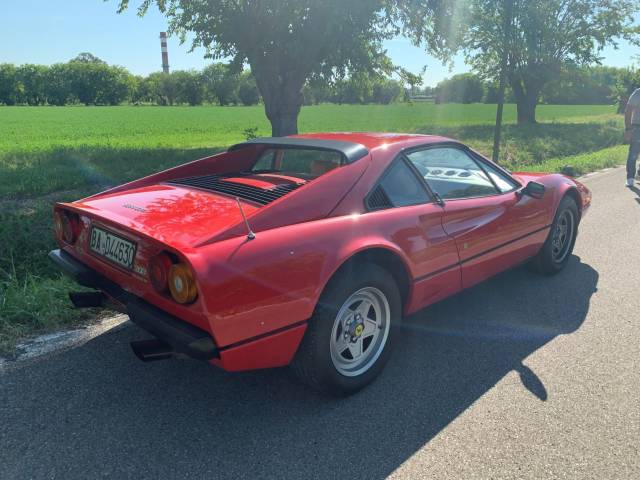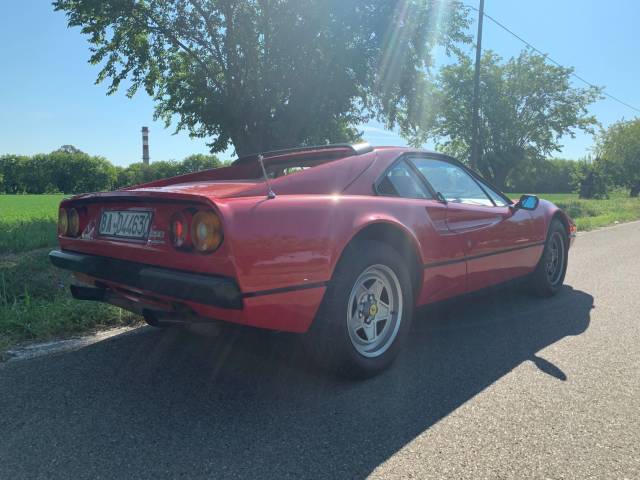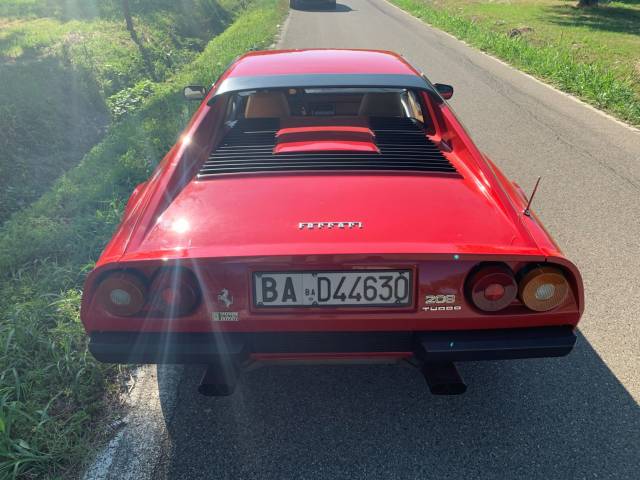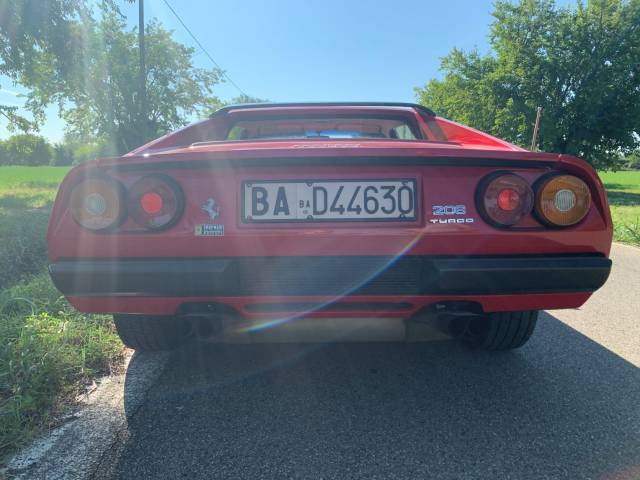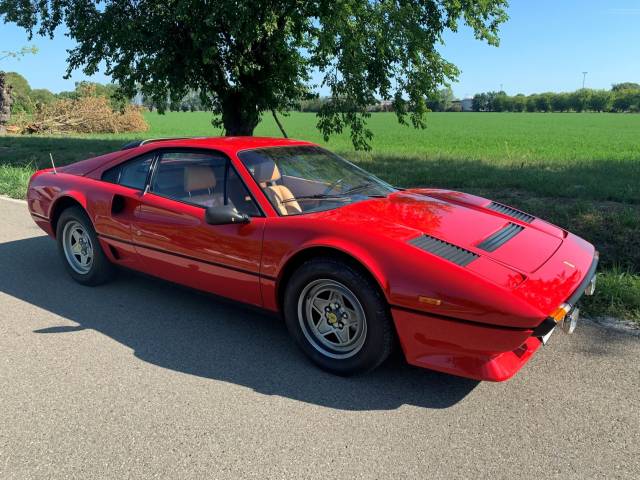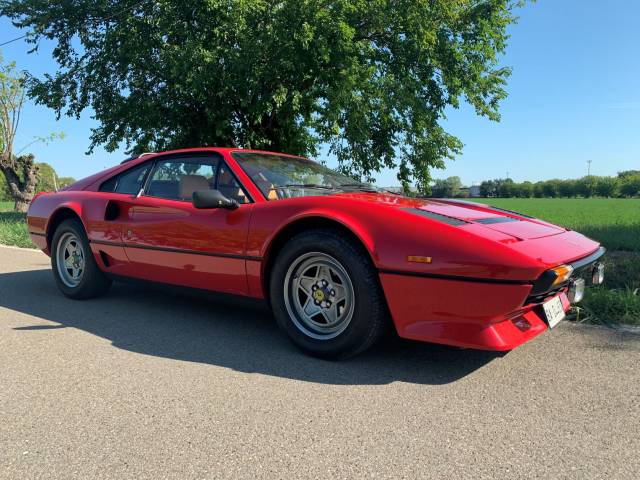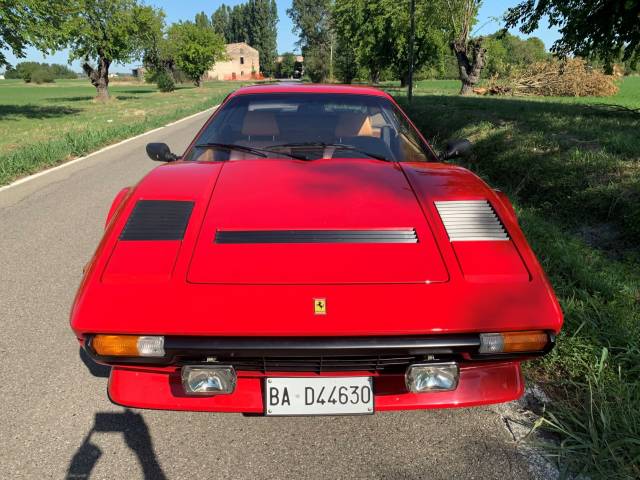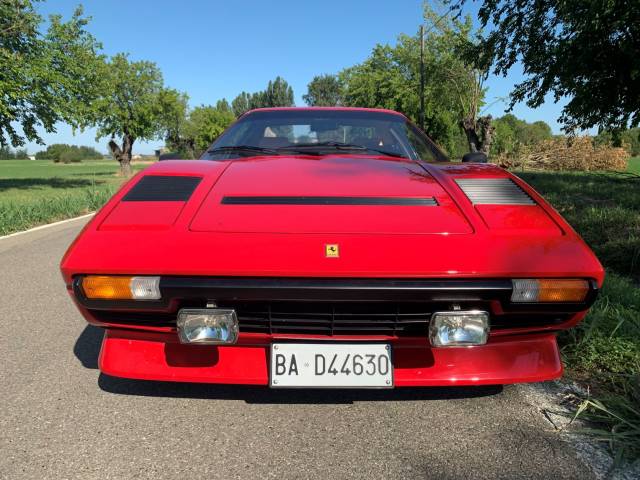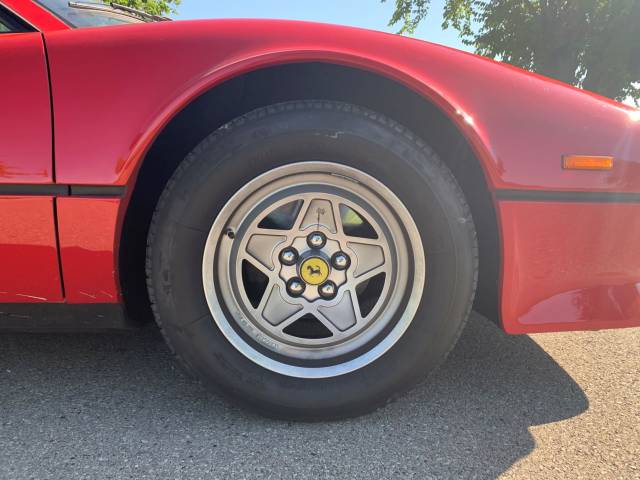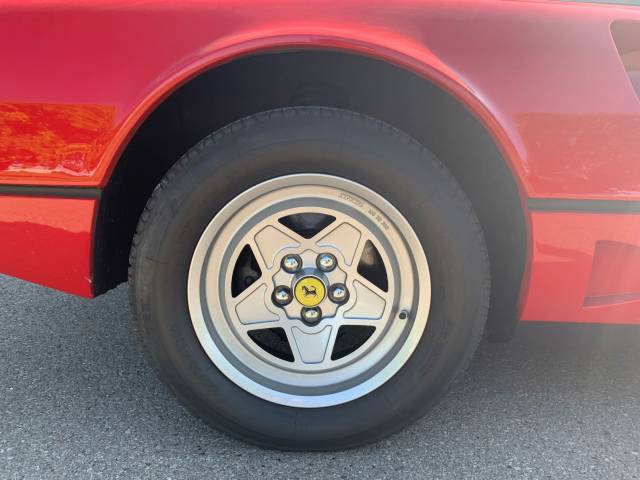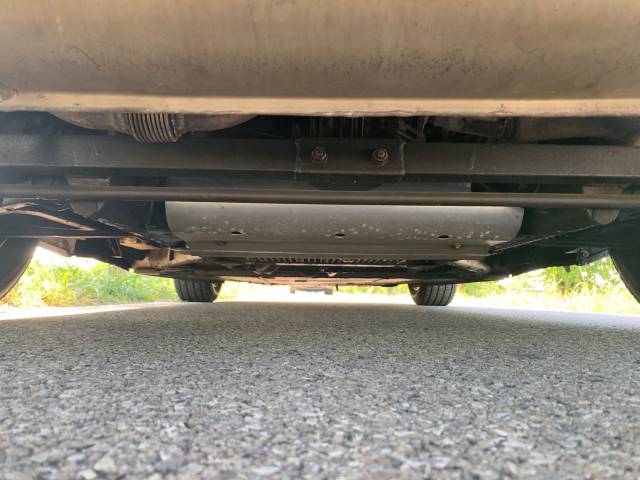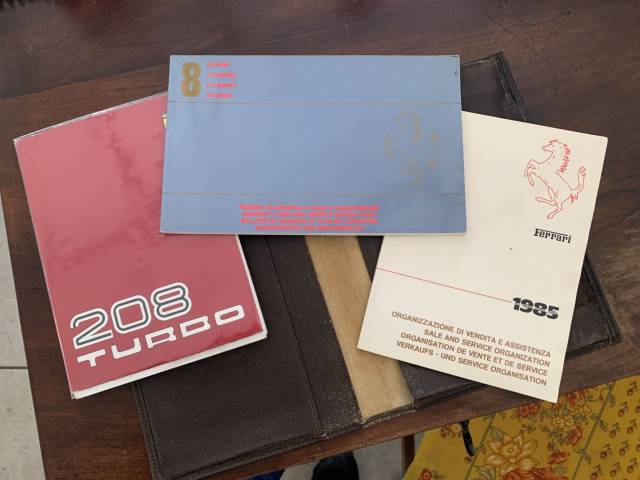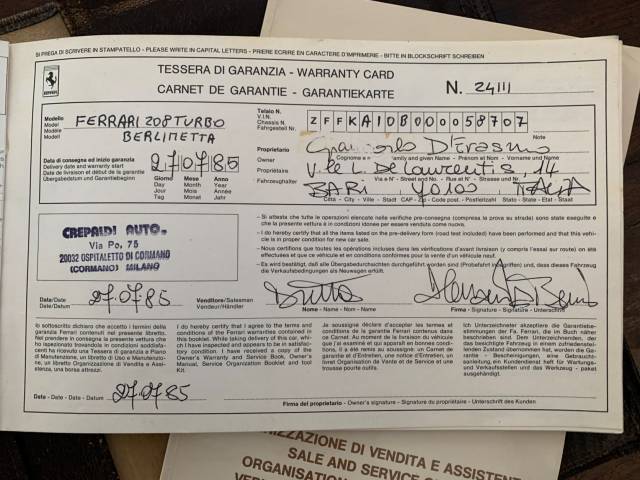 Dealer

away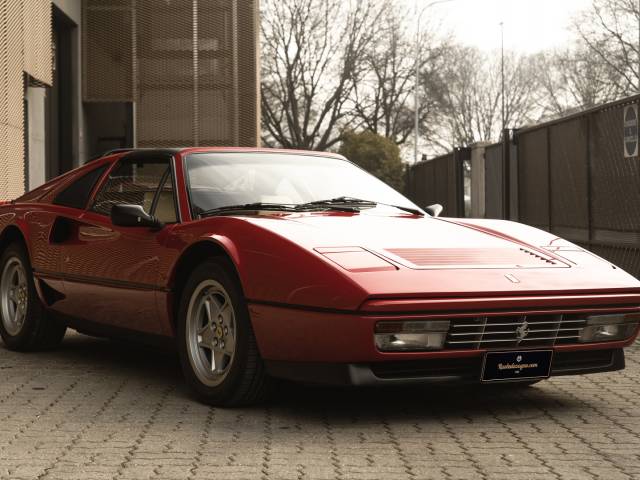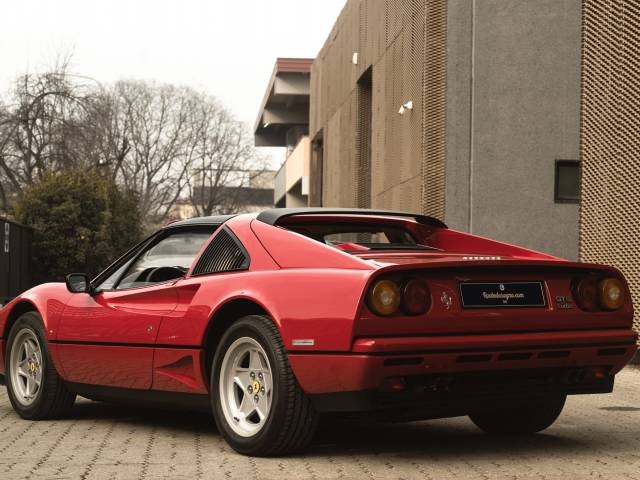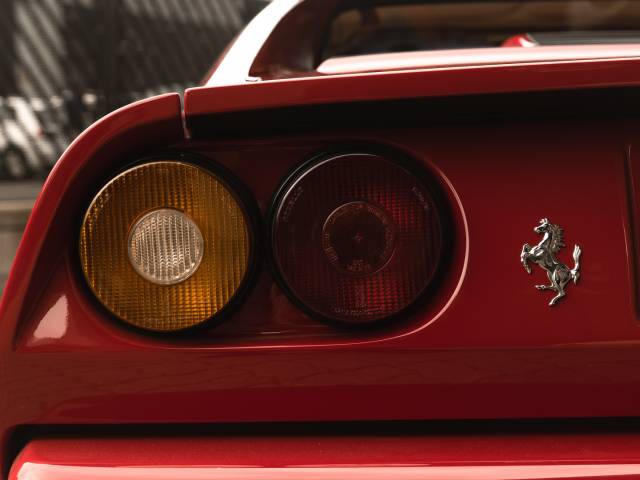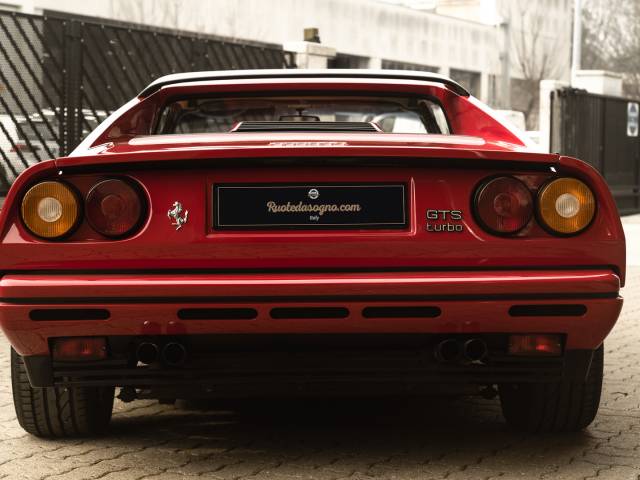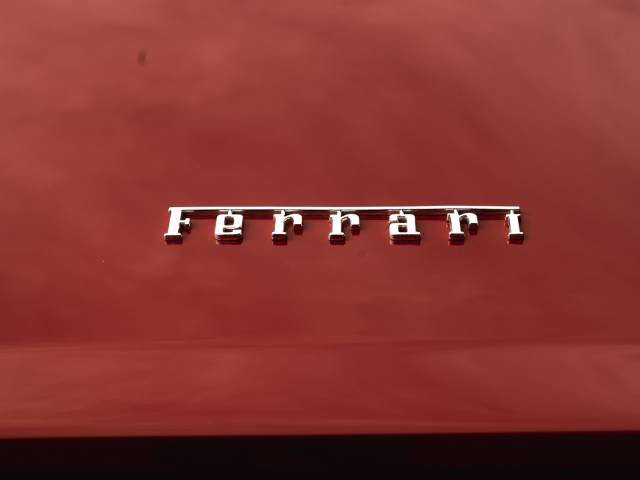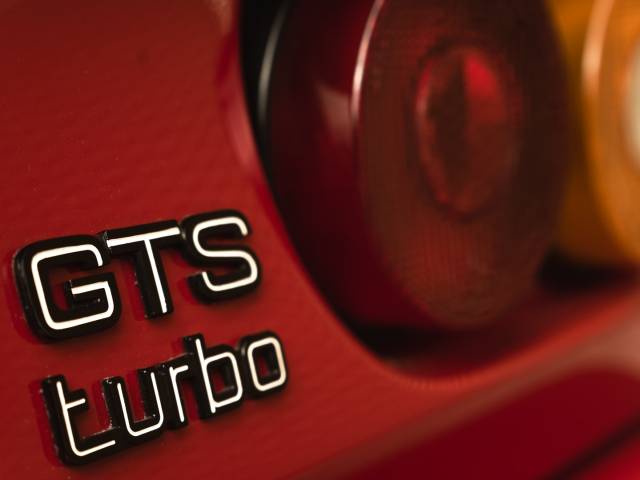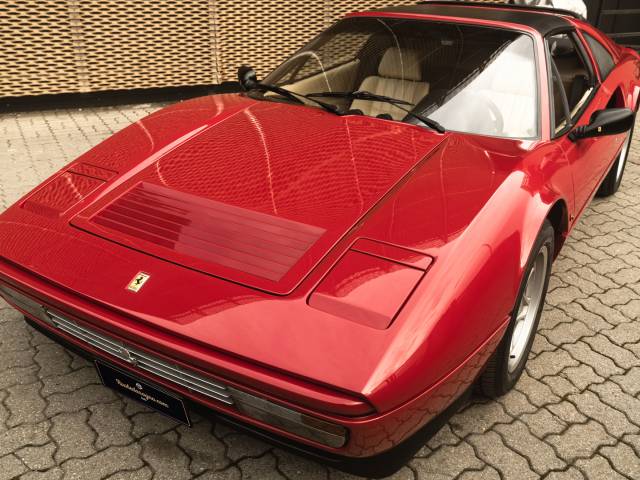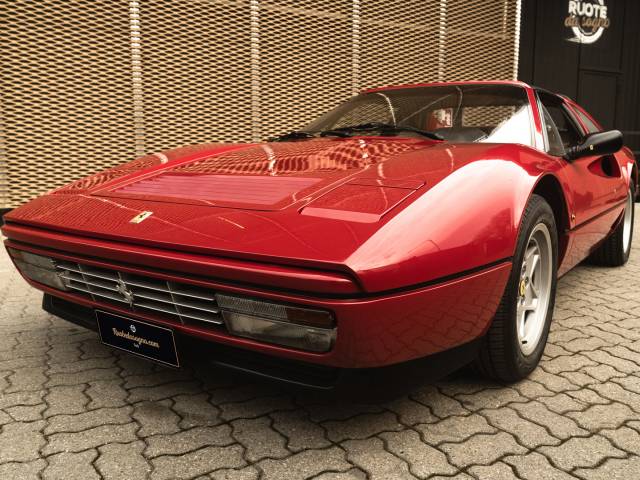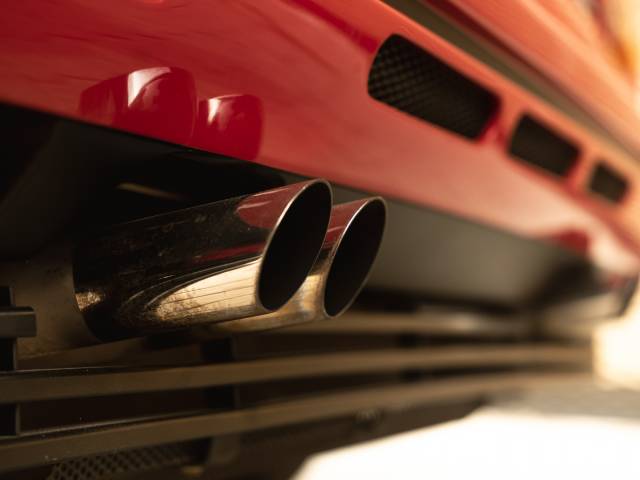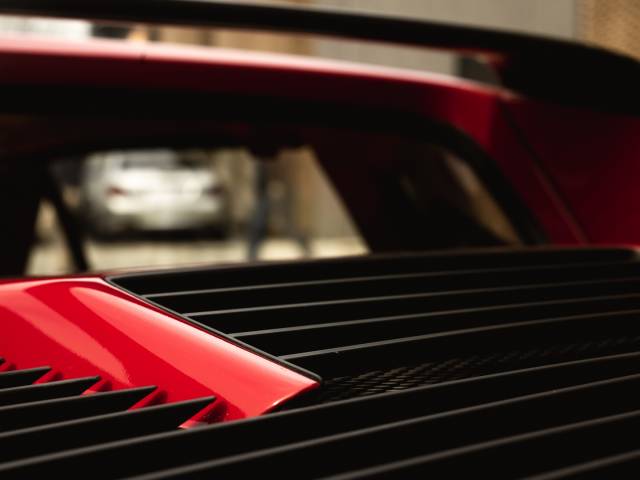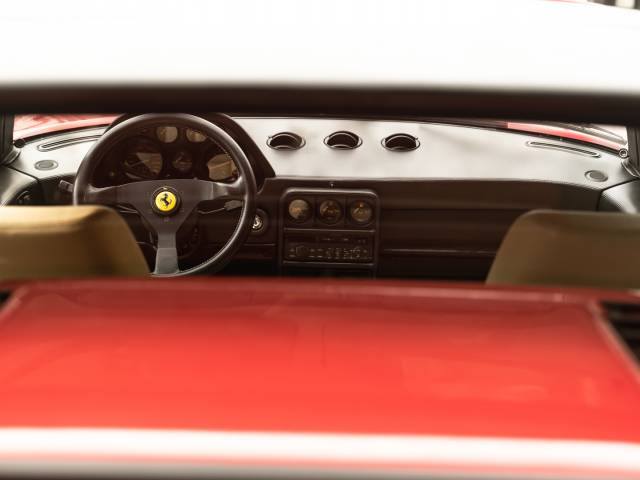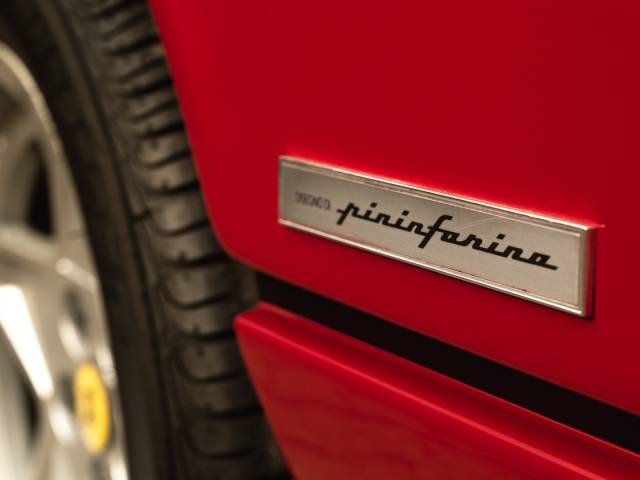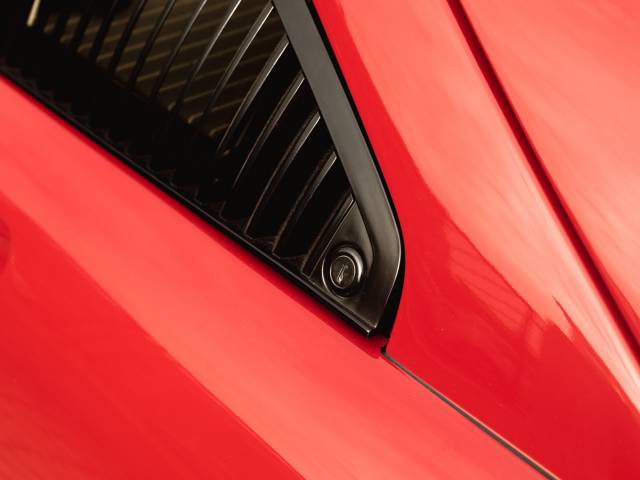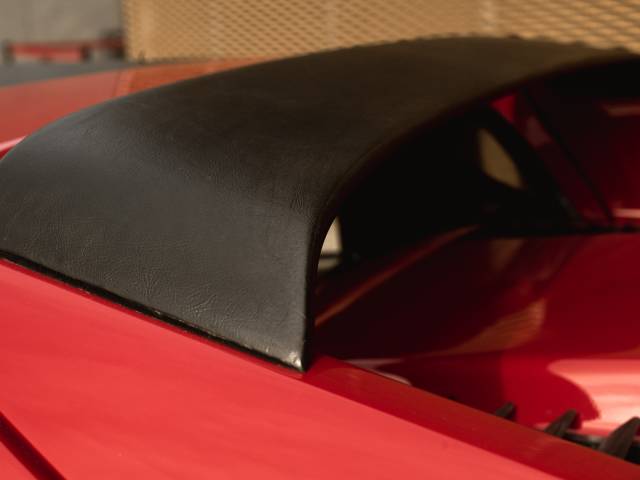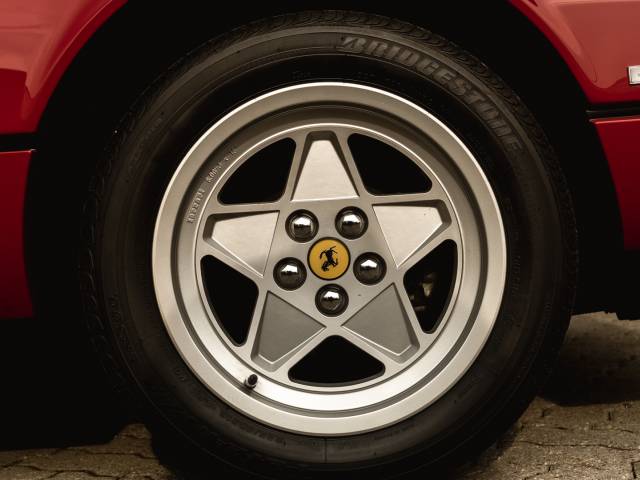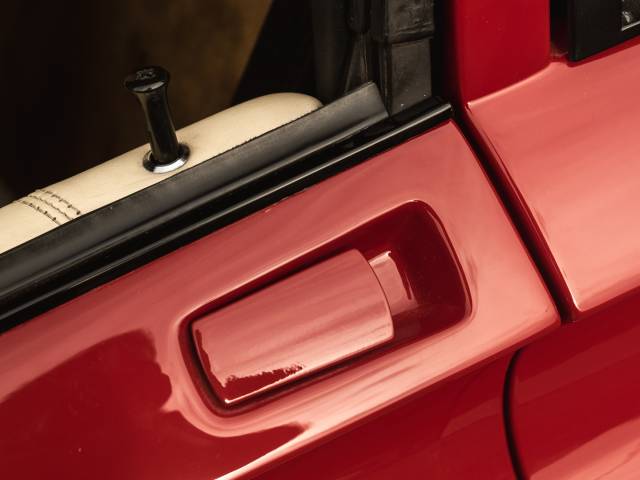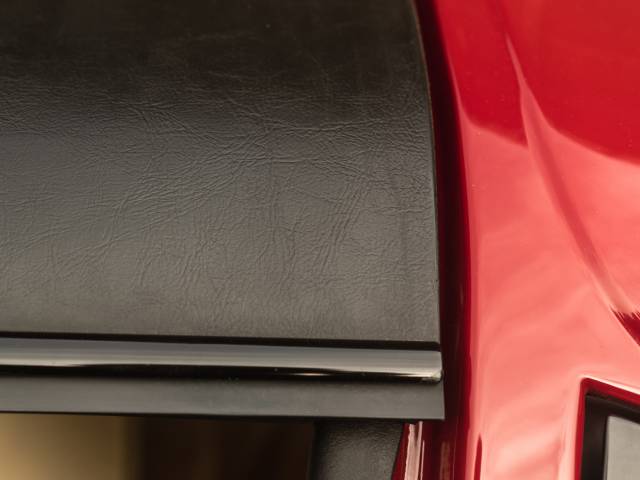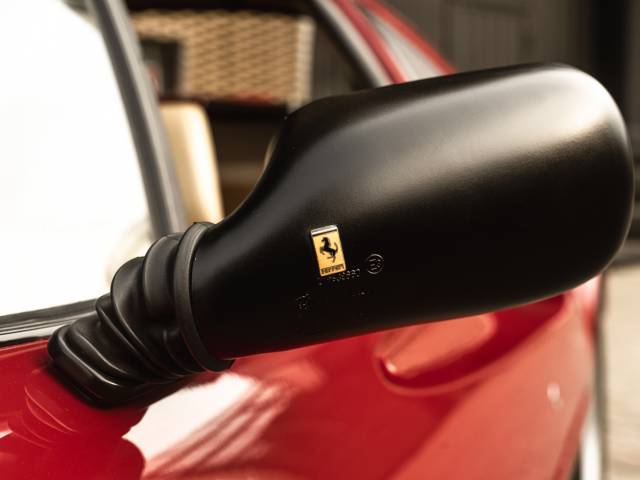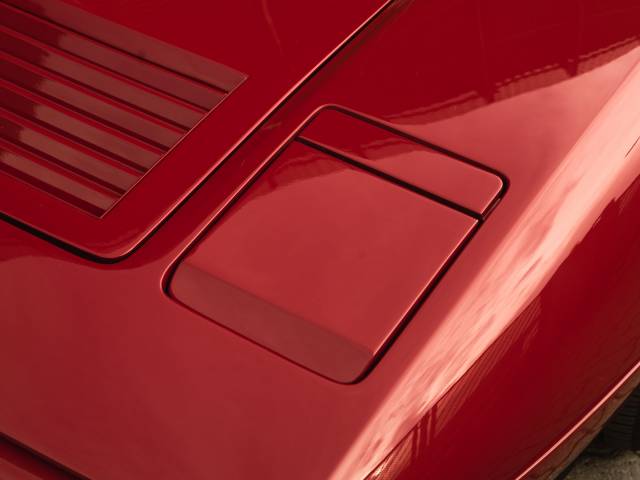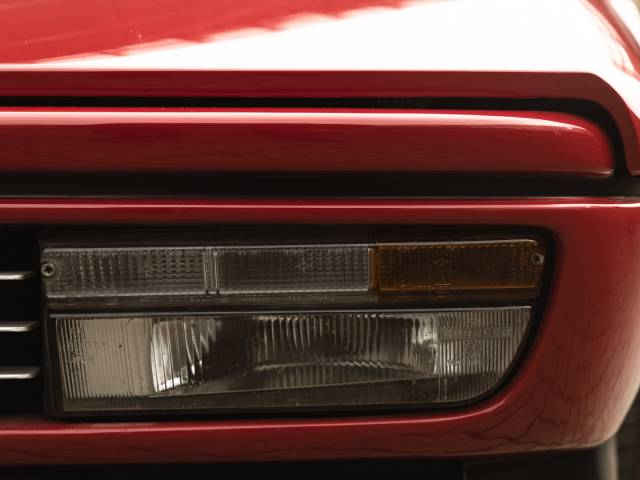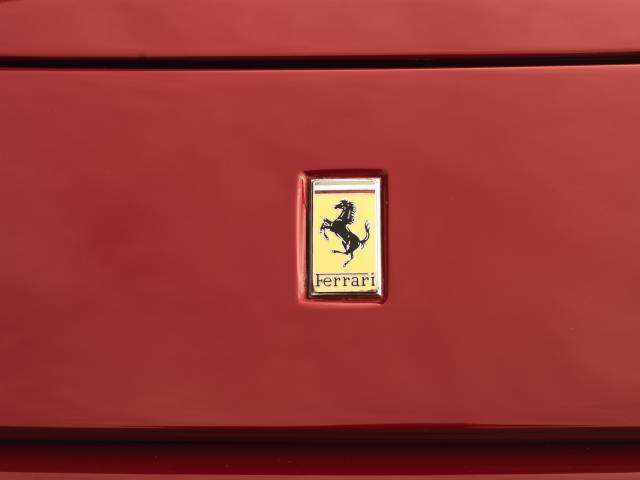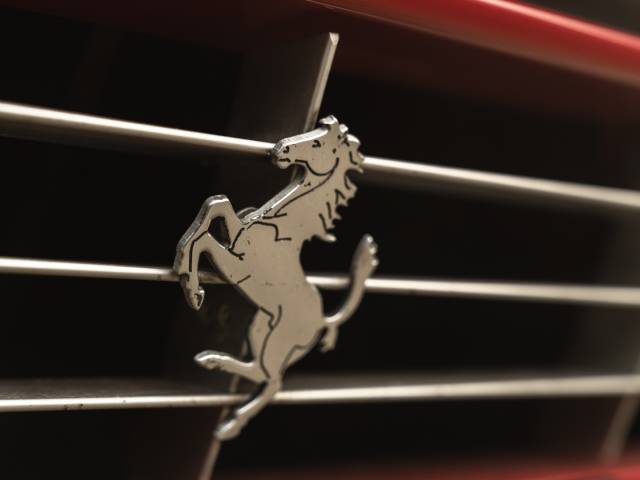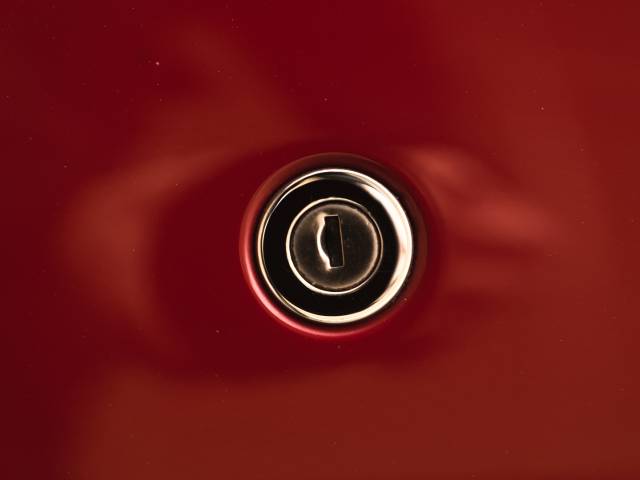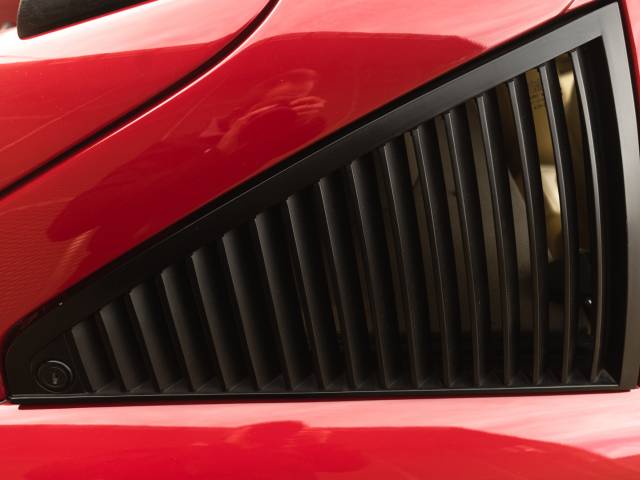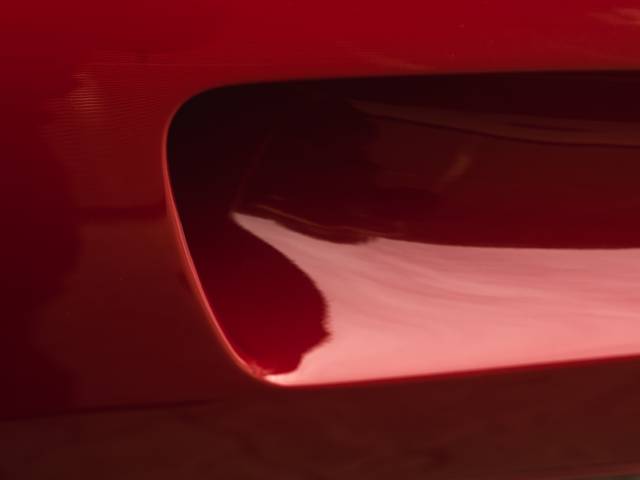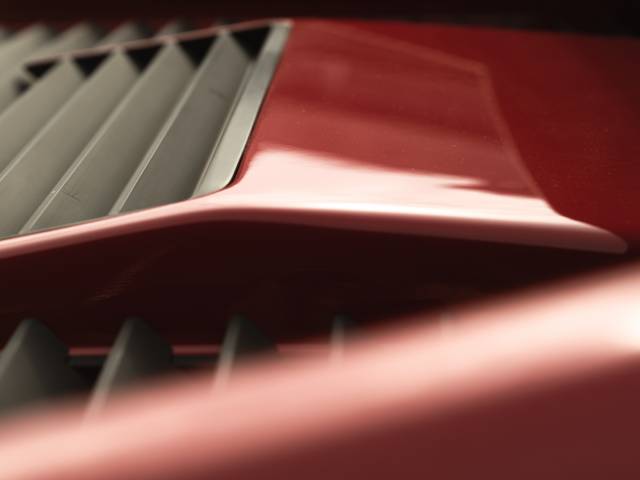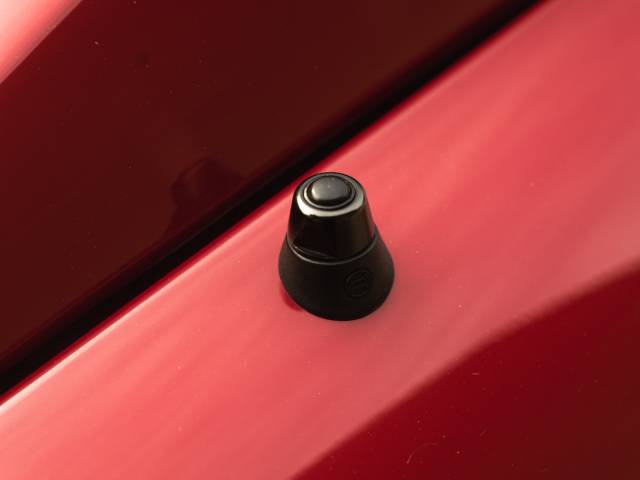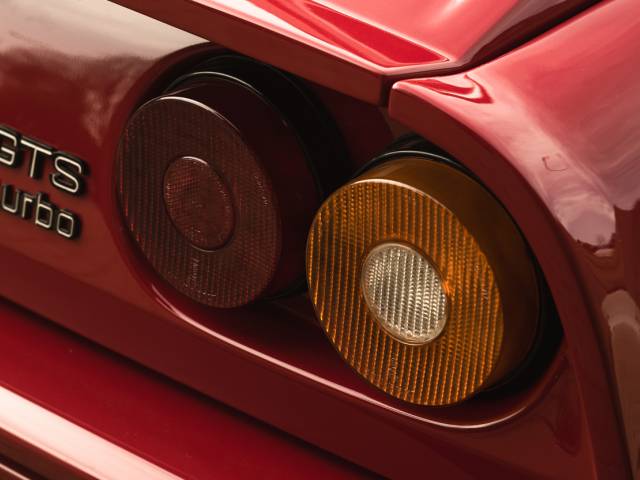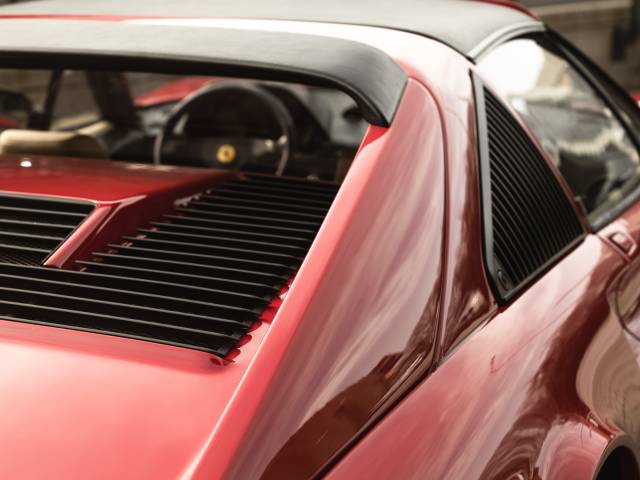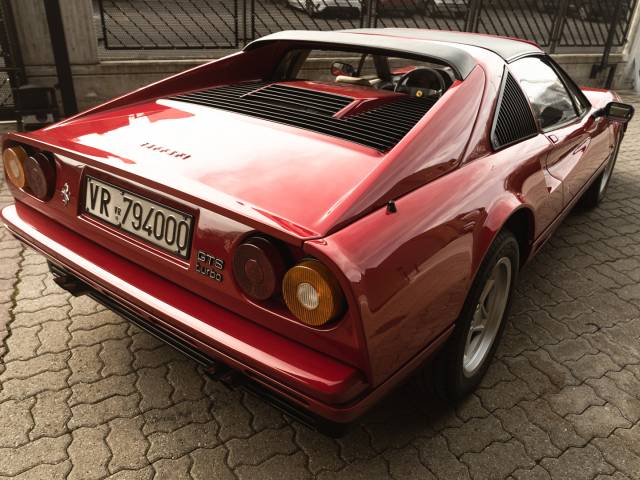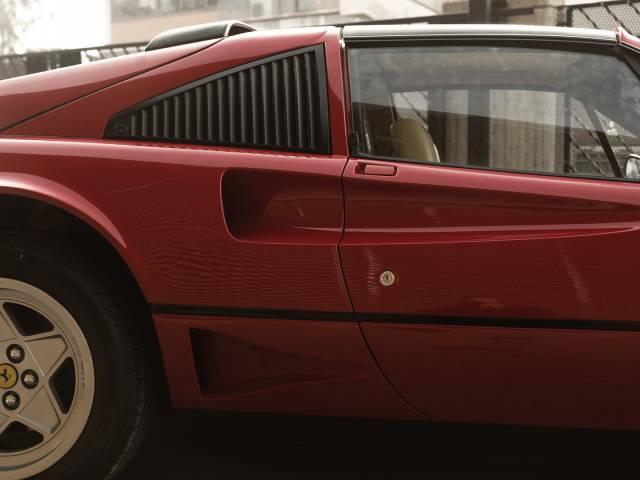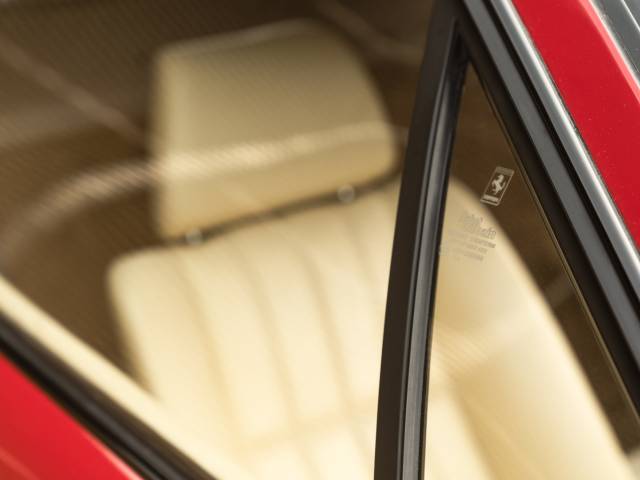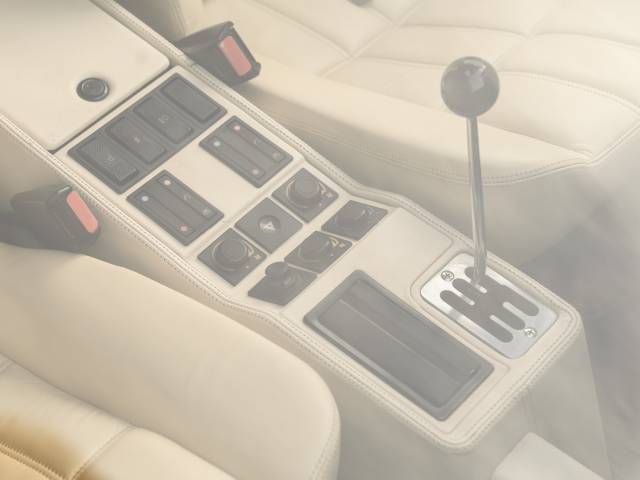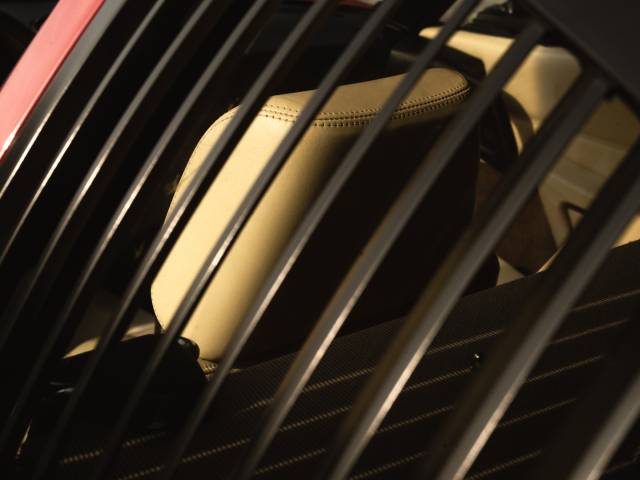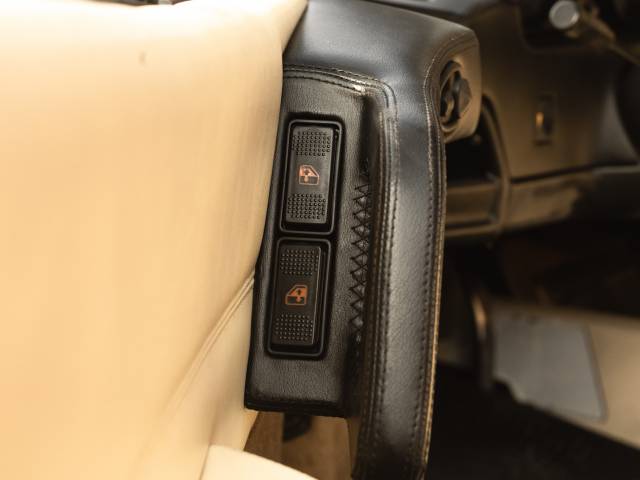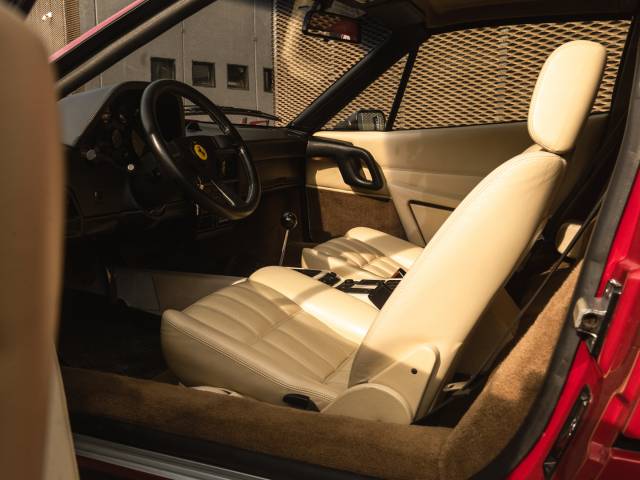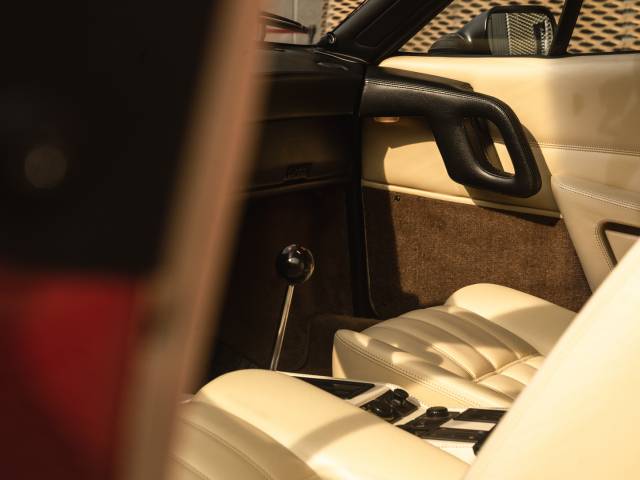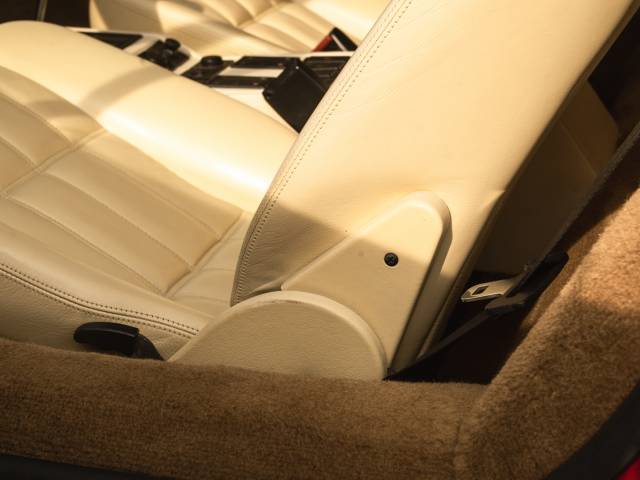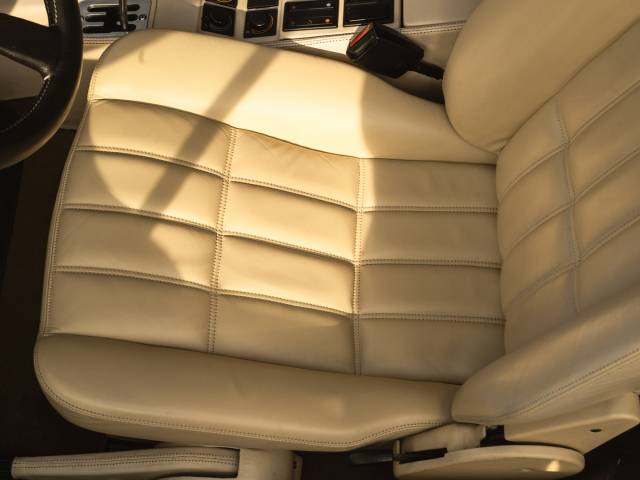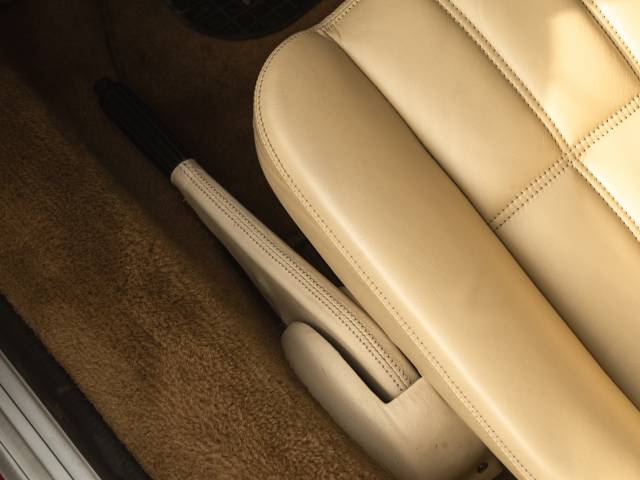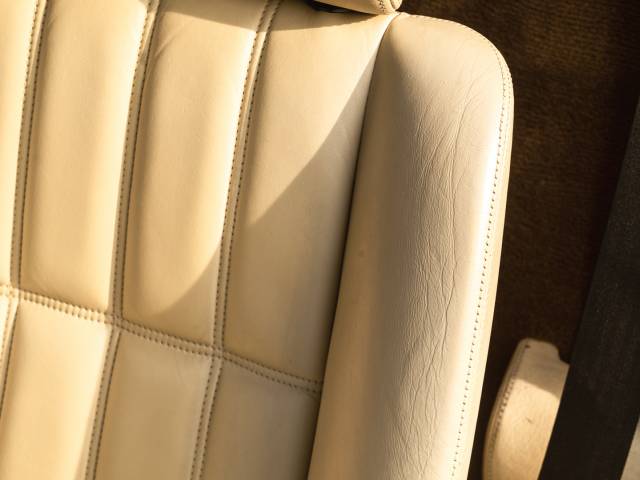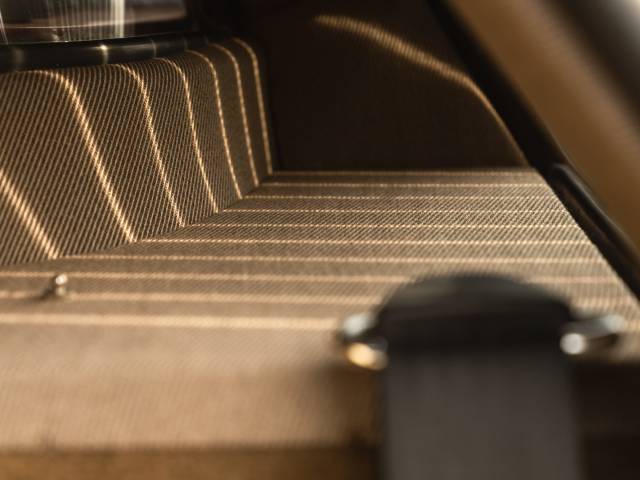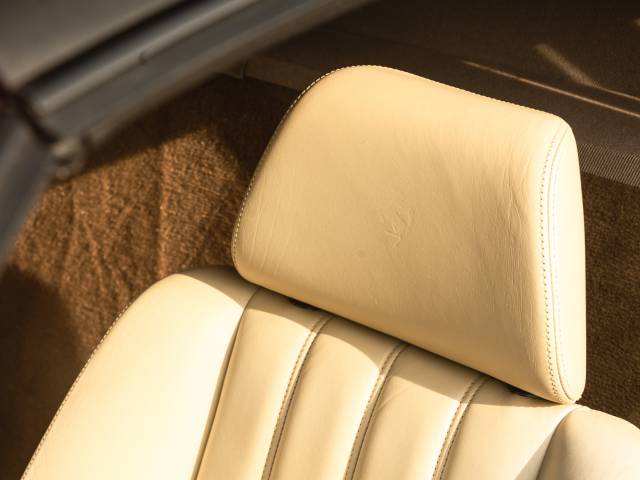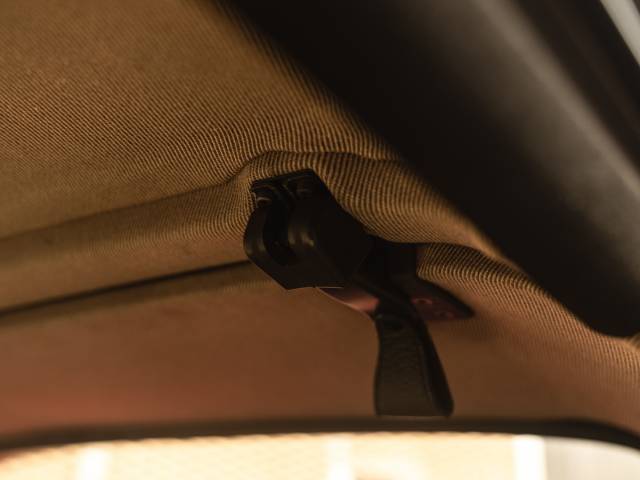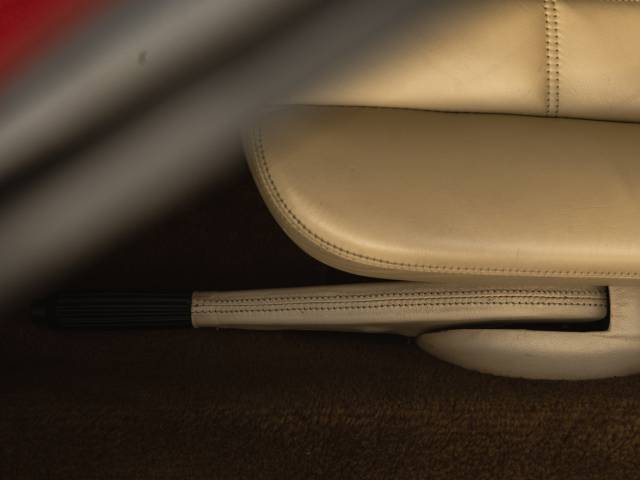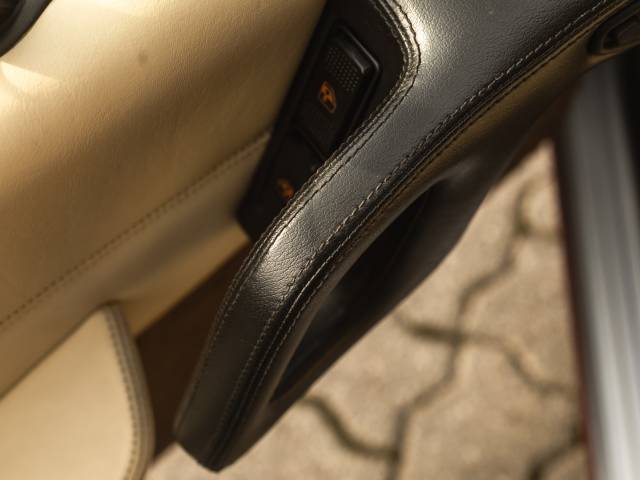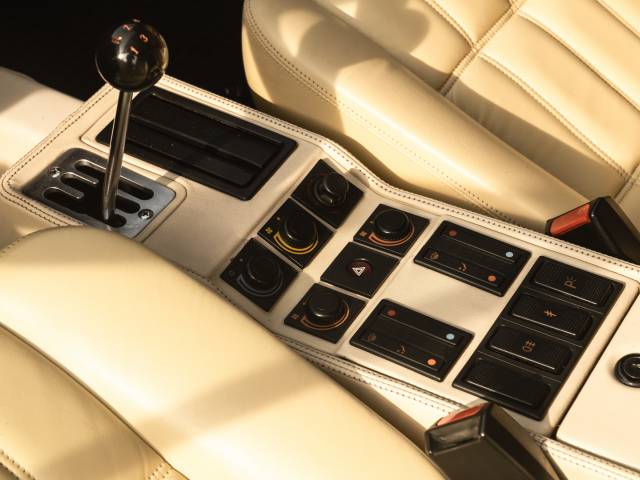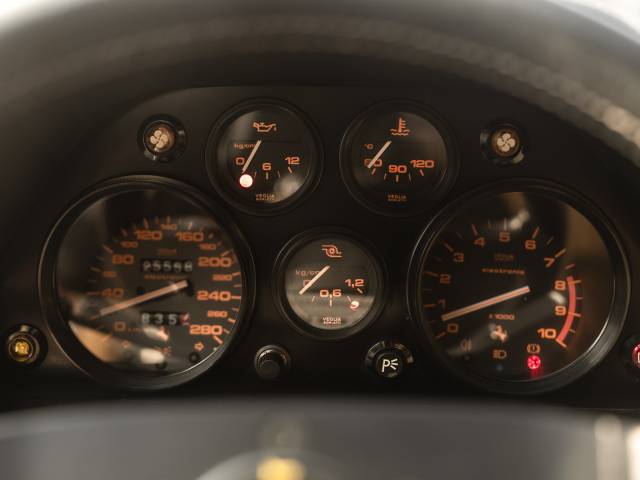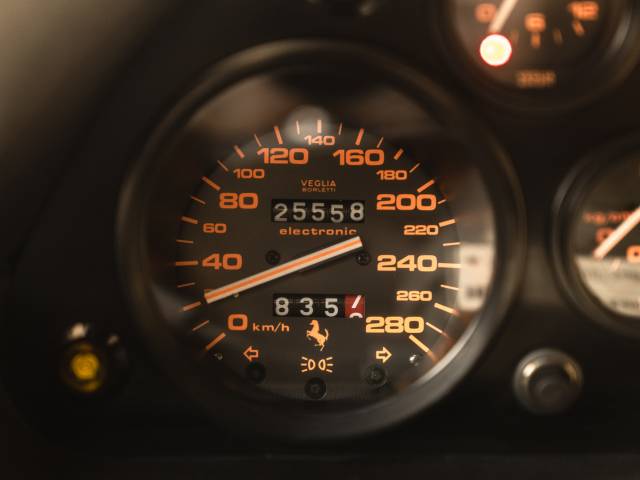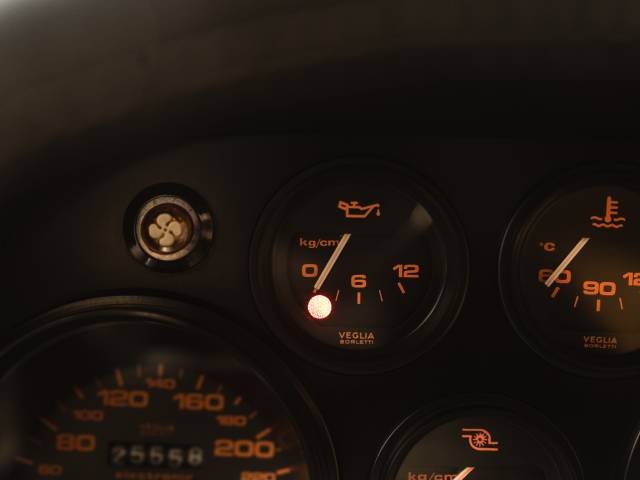 Dealer

away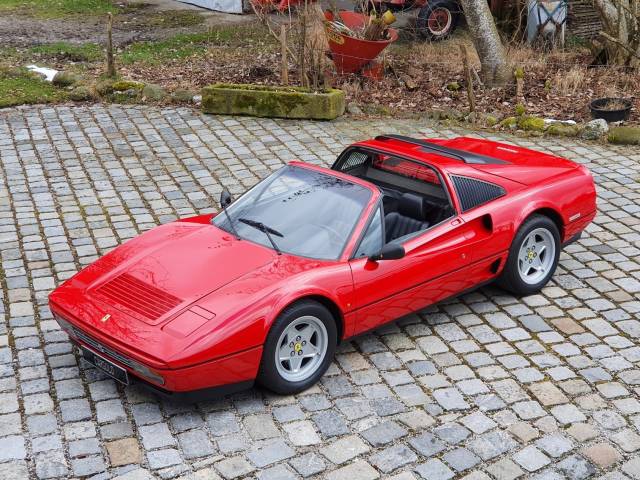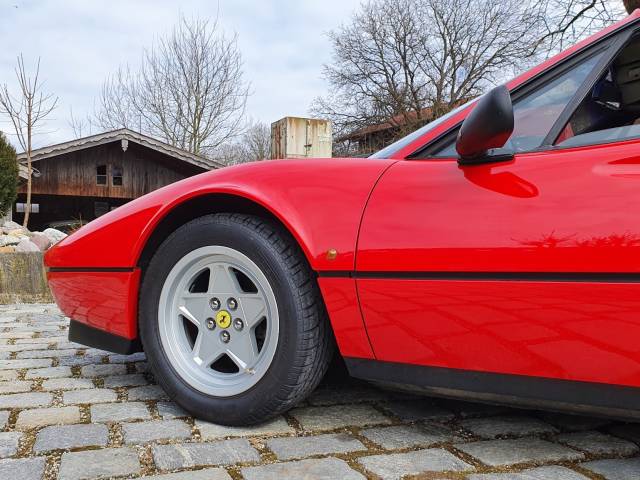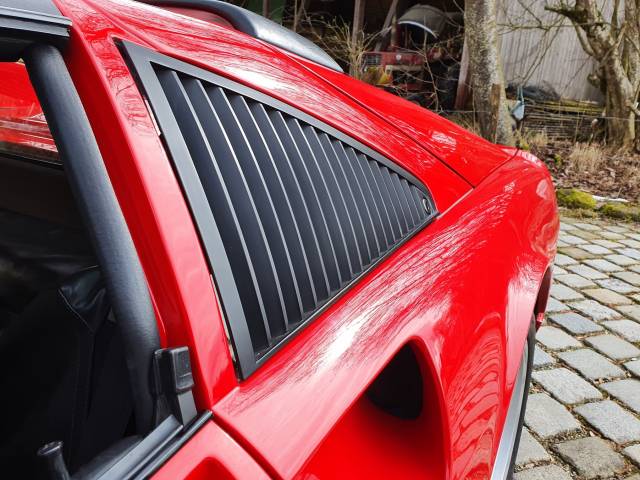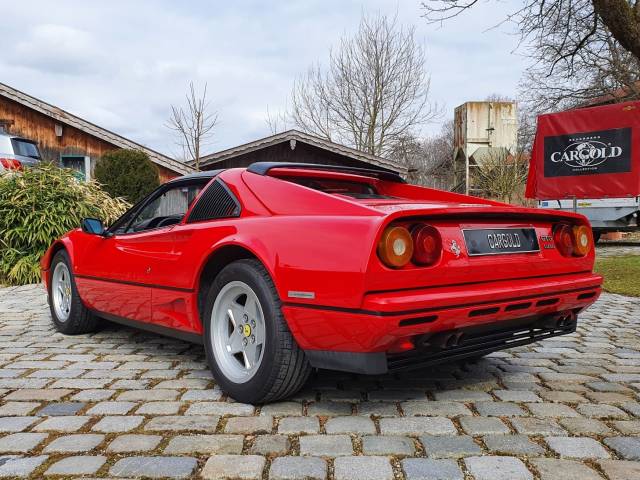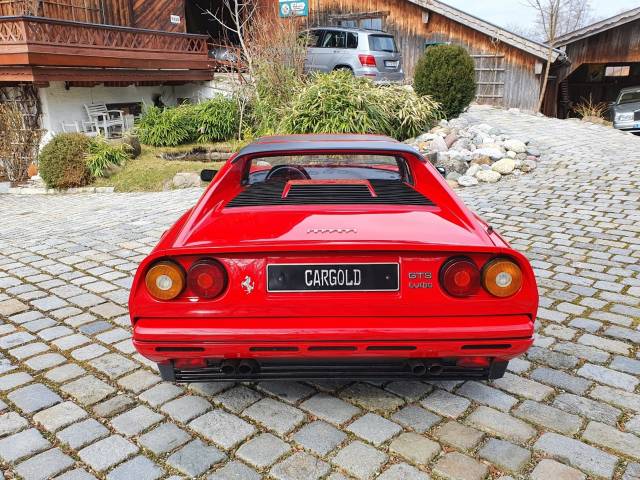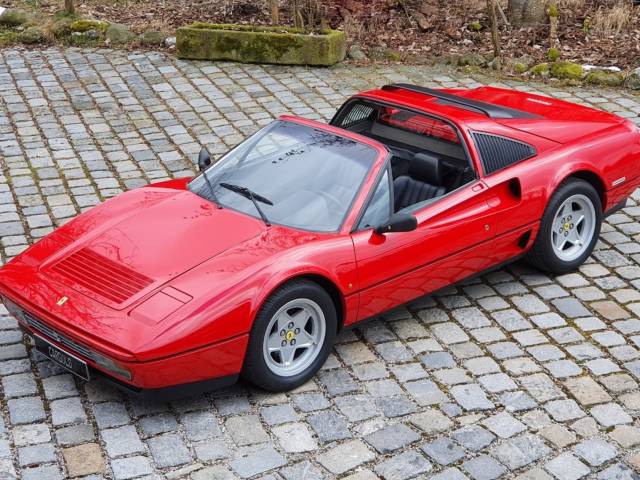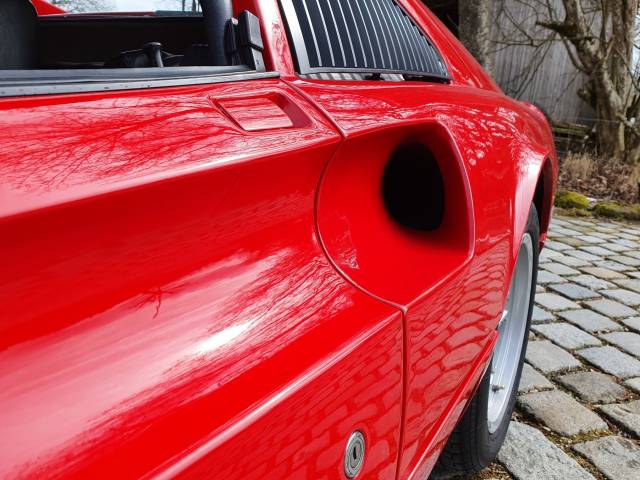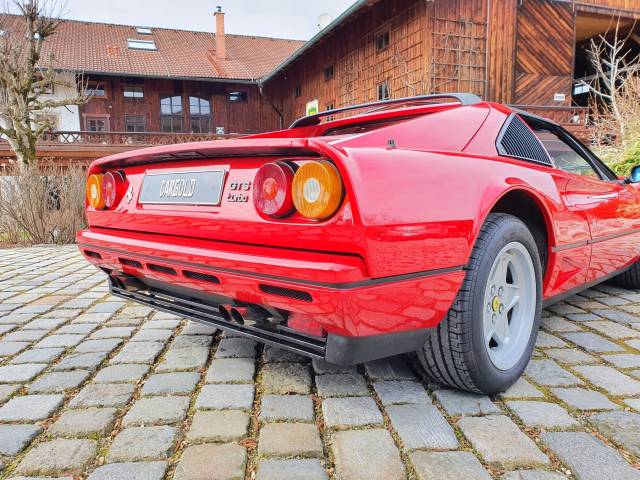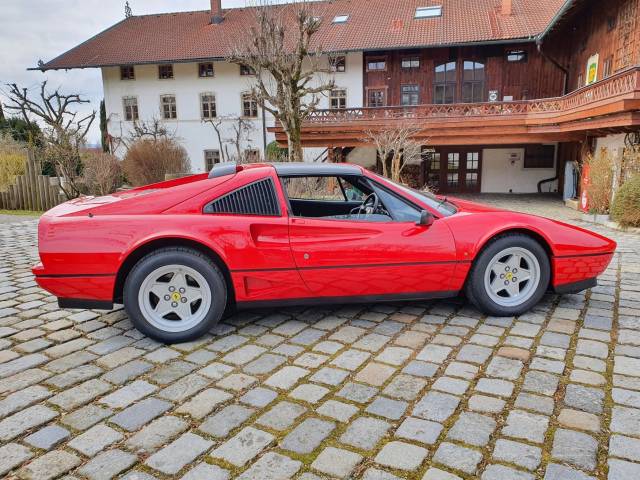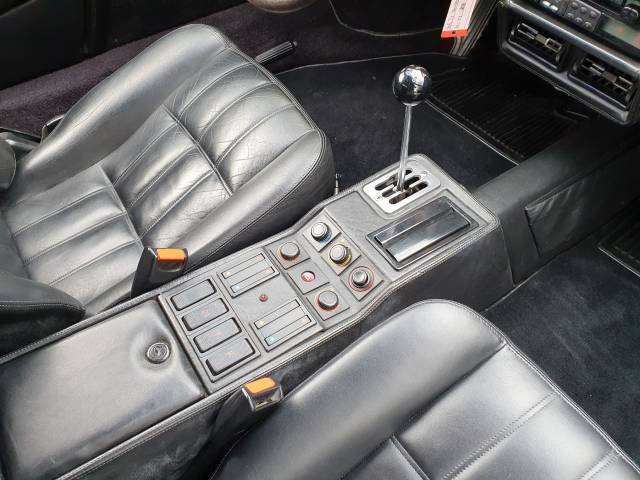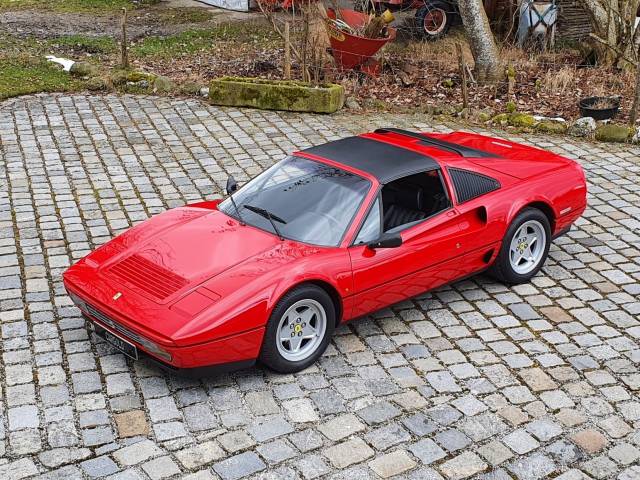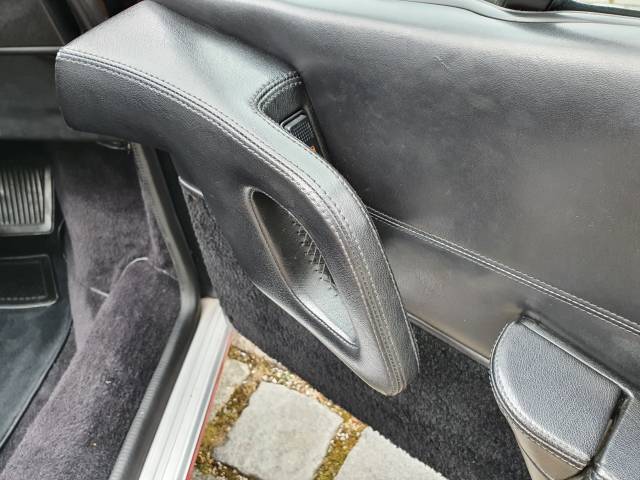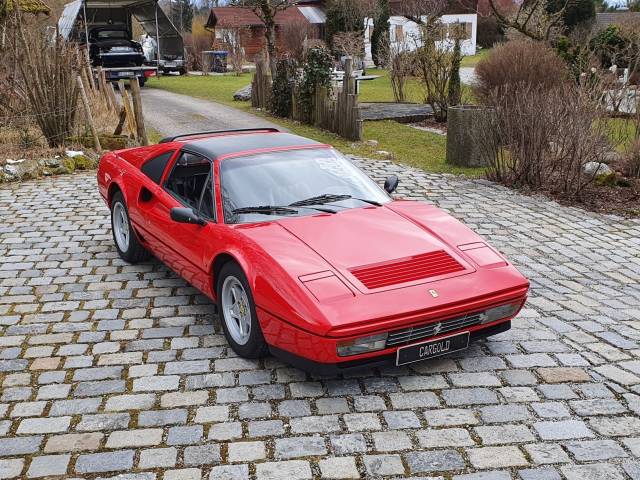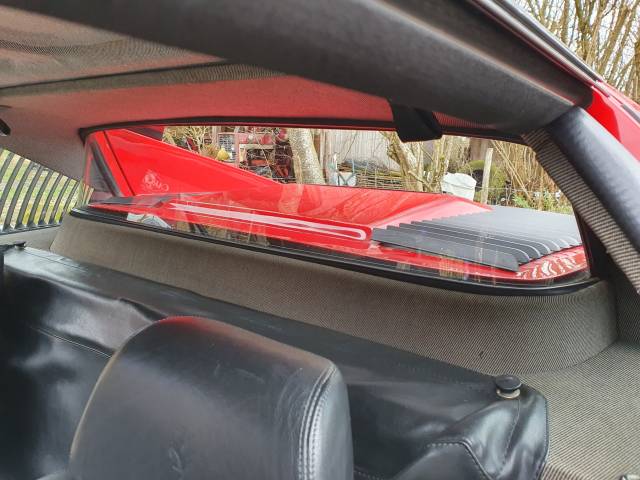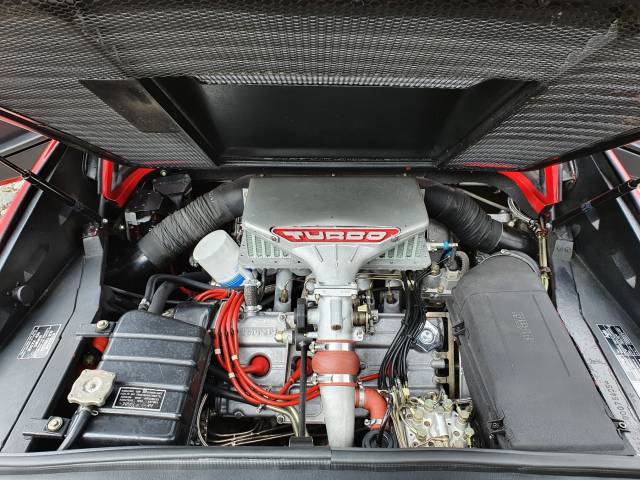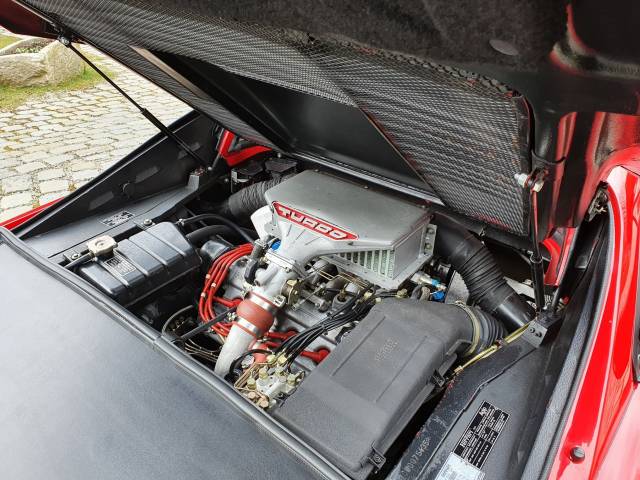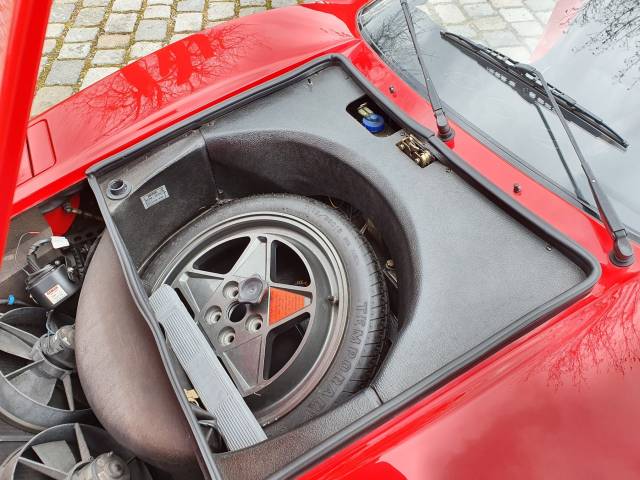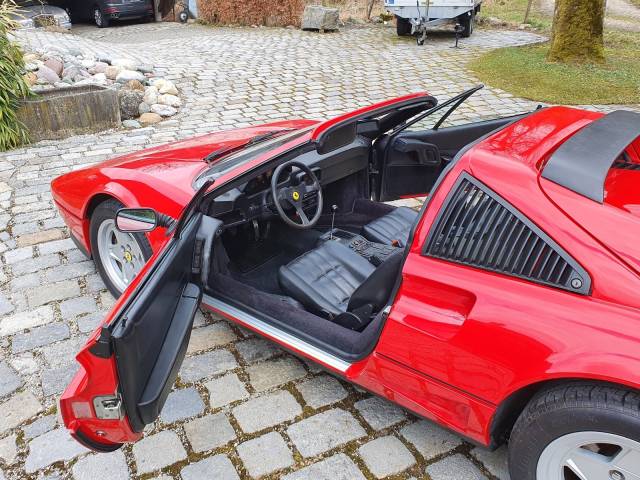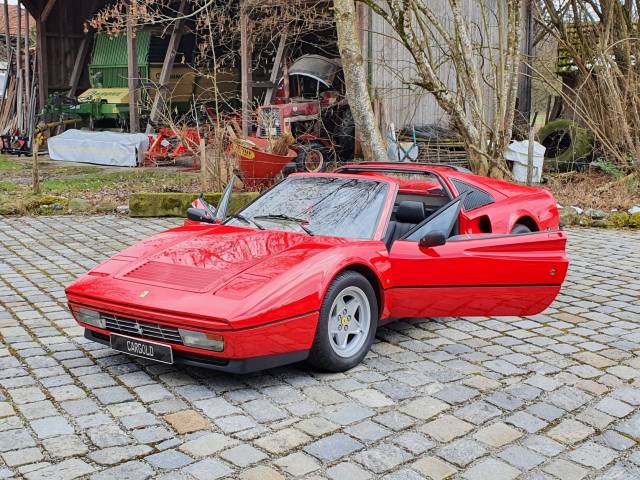 Classiche Zertifikat
Dealer

away
Ferrari 208
The Ferrari 208 refers to a series of two litre sports cars produced by the Italian manufacturer from 1975 to 1985. Ferrari 208 models included the GT4, GTB, GTS and GTB Turbo.
The Ferrari 208 GT4
In the 1970s, Ferrari already produced a 3 litre sports car called the Ferrari (previously Dino) 308 GT4. In Italy, cars with engines larger than 2 litres suffered from double the VAT charged on cars with engines of 2 litres and under. In order to relieve the tax burden on potential customers, Ferrari introduced a 2 litre version called the Ferrari 208 GT4. It was first shown at the Geneva Motor Show in 1975 The 208 GT4 had a power output of 170 horse power with a top speed of 137 miles per hour. The Ferrari 208 GT4 was not a particularly prolific car, selling just 840 up until 1980.
The Ferrari 208 GTB and GTS
In 1980, Ferrari introduced the 208 GTB and GTS models, which replaced the 208 GT4. They were mainly aimed at the domestic Italian market, in order to capitalise on the aforementioned cheaper VAT rate for two litre cars. At the time, they were regarded as the slowest Ferrari car in existence, owing to them also having the smallest V8 engines yet produced. Over their manufacturing period of 1980 to 1981, 160 GTB and 180 GTS 208 cars were produced.
The Ferrari 208 GTB Turbo and GTS Turbo
In 1980, Ferrari decided to use turbo powering to make up for the smaller engine size, inspired by the popularity of turbocharging in the Formula One racing scene at the time. They unveiled the Ferrari 208 GTB Turbo at the Turin Motor Show in 1982. This was the first road going Ferrari with turbo charging. The Ferrari 208 GTB Turbo also featured Bosch K Jetronic fuel injection. The 208 GTB Turbo increased the horse power to 220 at 7000 revs per minute and had a top speed of 150 mph (220 kph). The Ferrari 208 GTB Turbo copied the styling of the 308 GTB model, with leather trimmed bucket seats and a three spoke leather steering wheel. There were a few style changes including a deep front spoiler to house the five cooling spots needed to ventilate the turbo charged engine. This also caused a row of louvres to be added to the lid to increase overflow over the radiator. The Ferrari 208 GTB Turbo came with standard Michelin TRX tyres, which could be replaced with 16 inch Pirelli P7 tyres, as an option. The Ferrari 208 GTS Turbo was added to the range in 1983. The 208 GTB Turbo was produced up until 1985, with a total of 437 examples being produced.