Dodge Coronet Classic Cars for Sale
4 Offers for Dodge Coronet found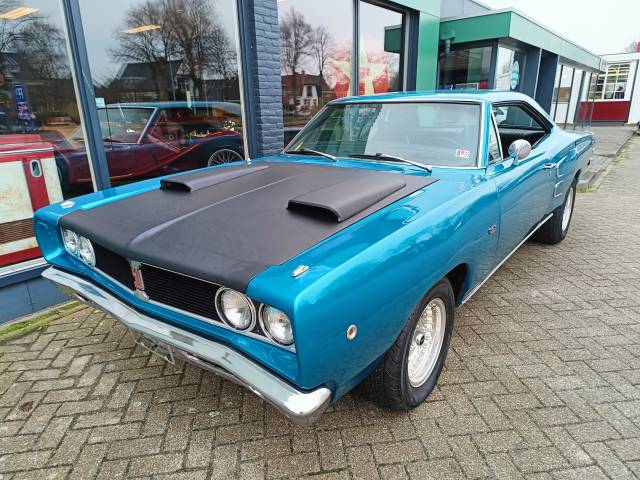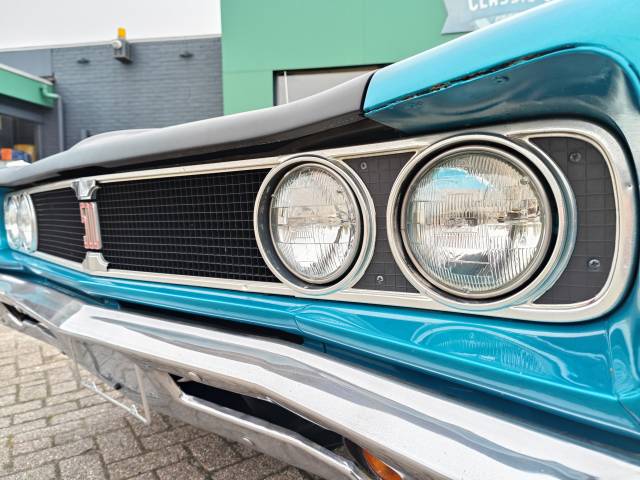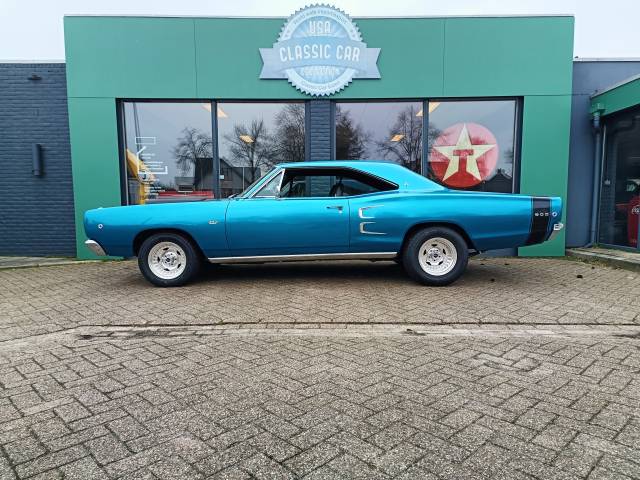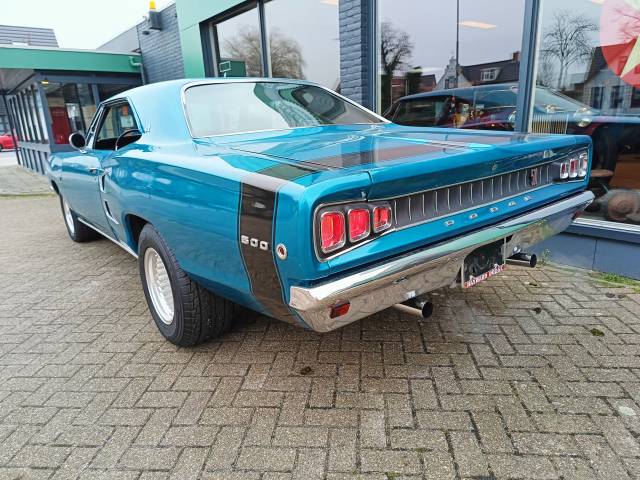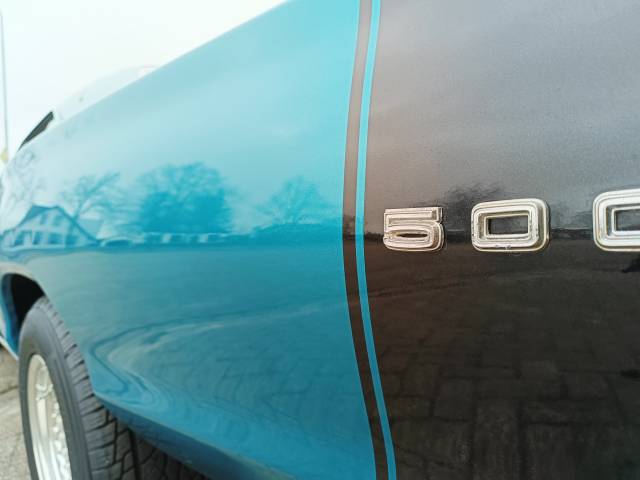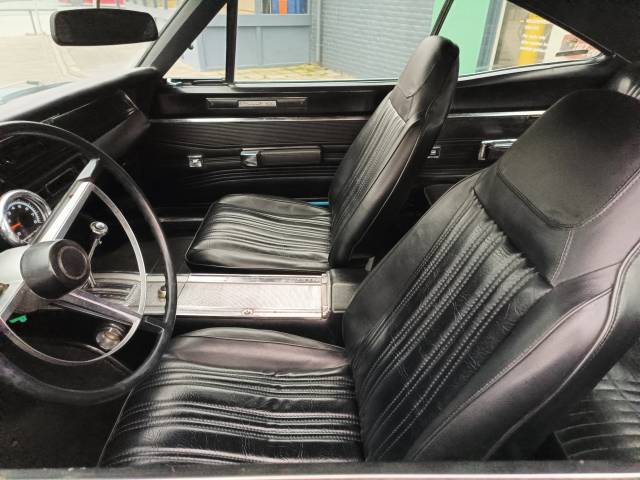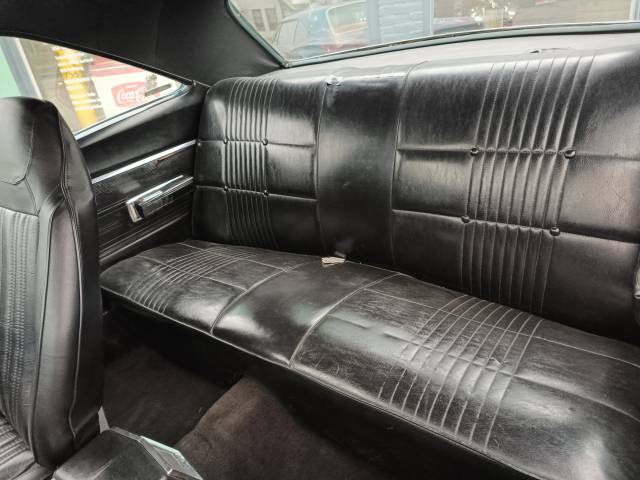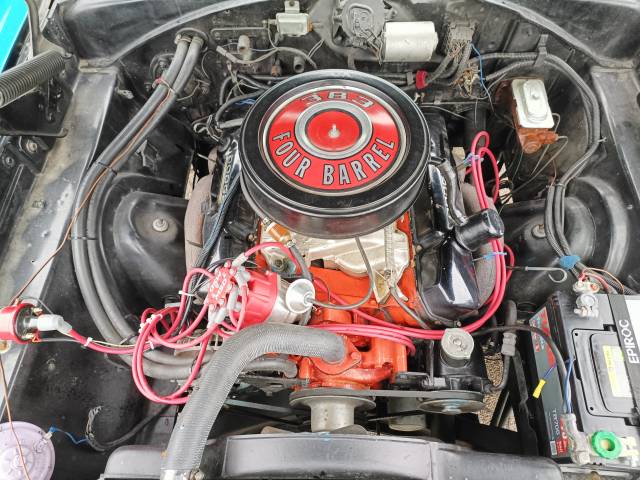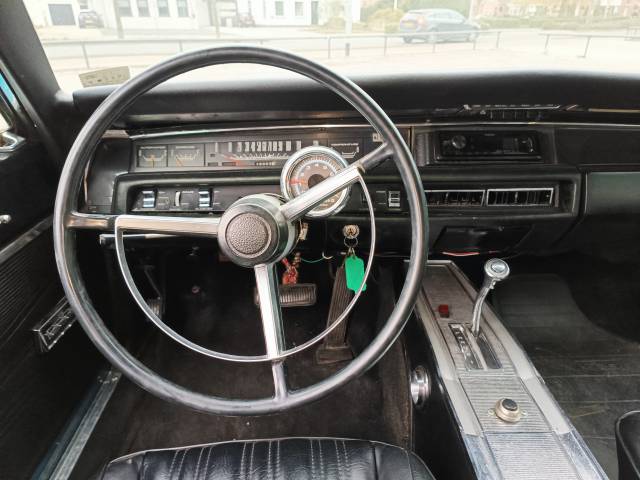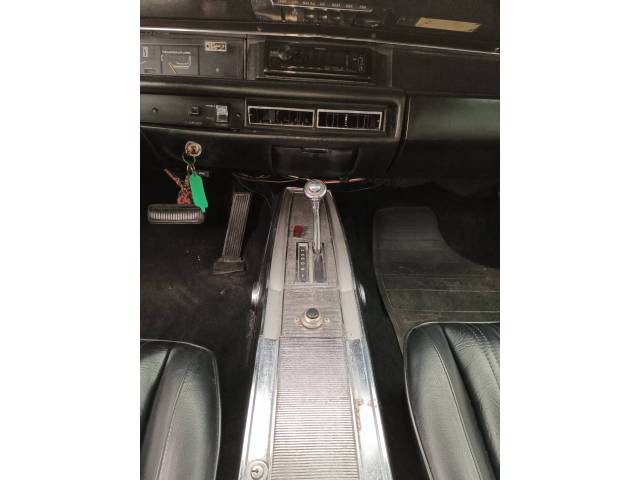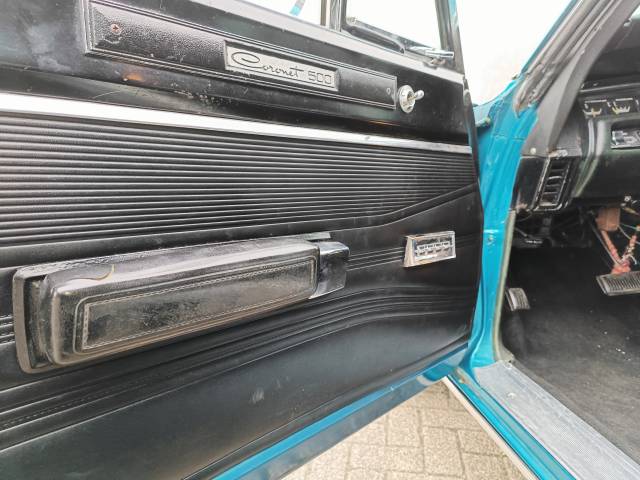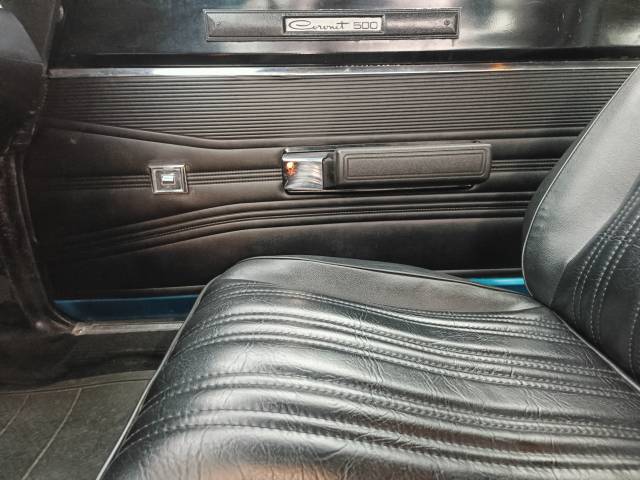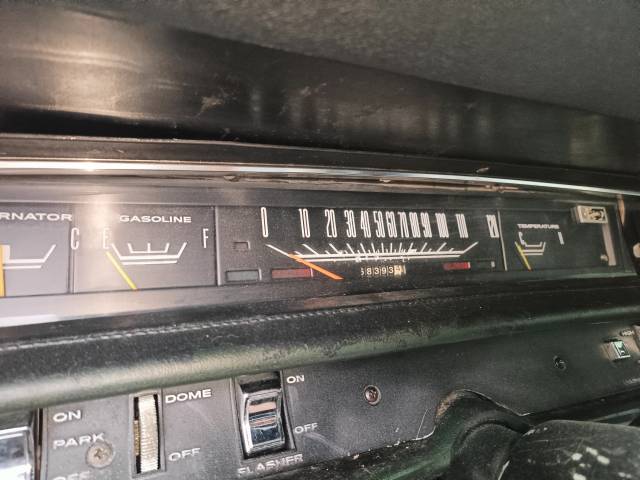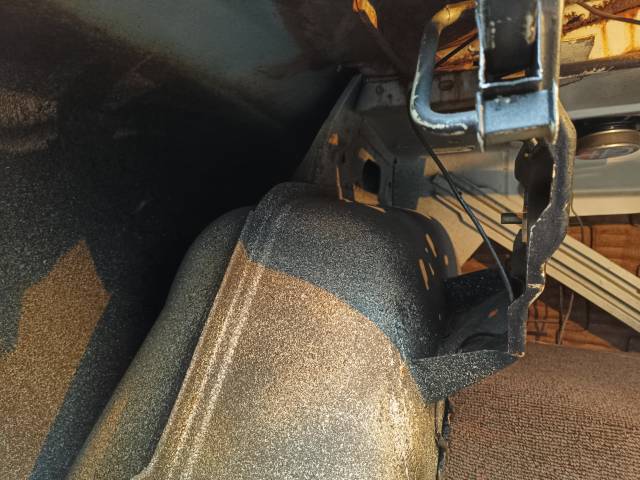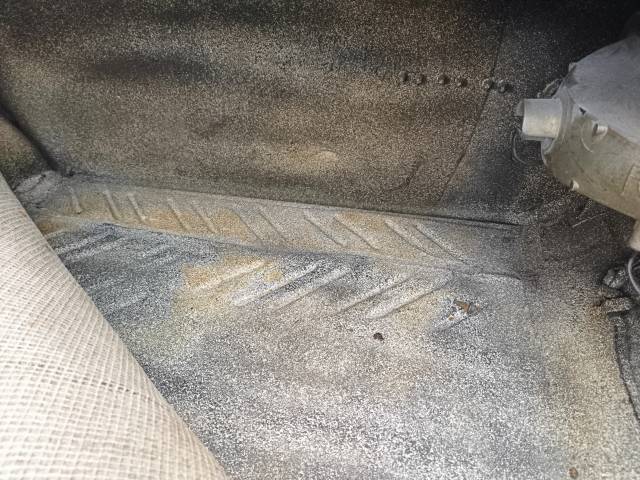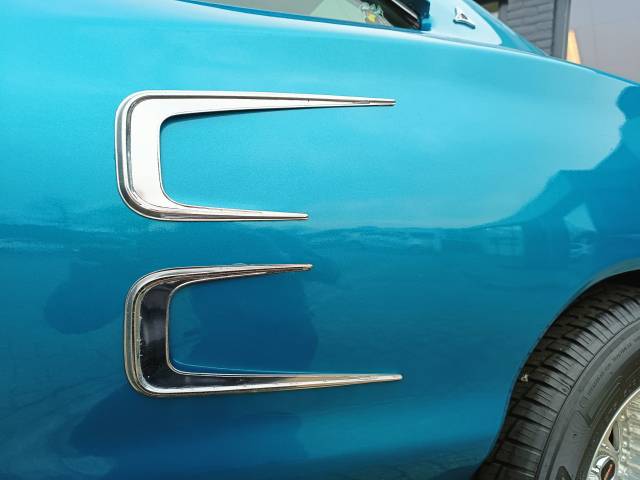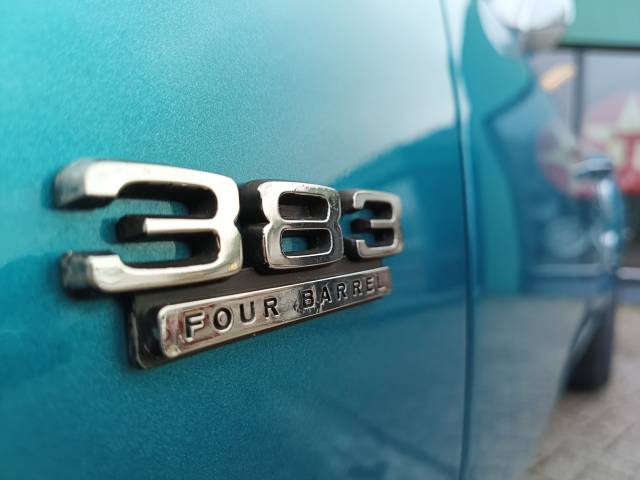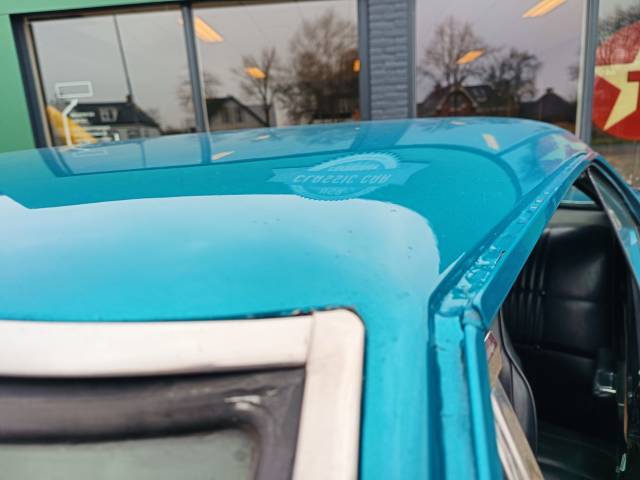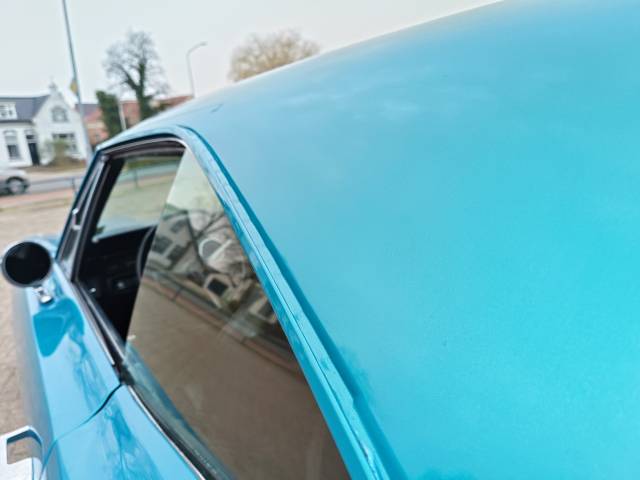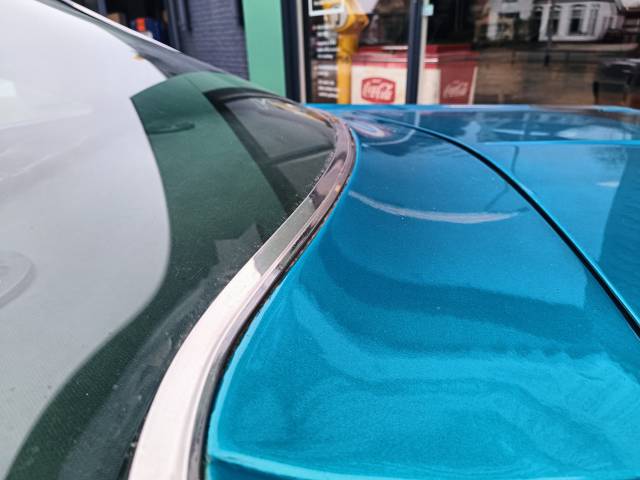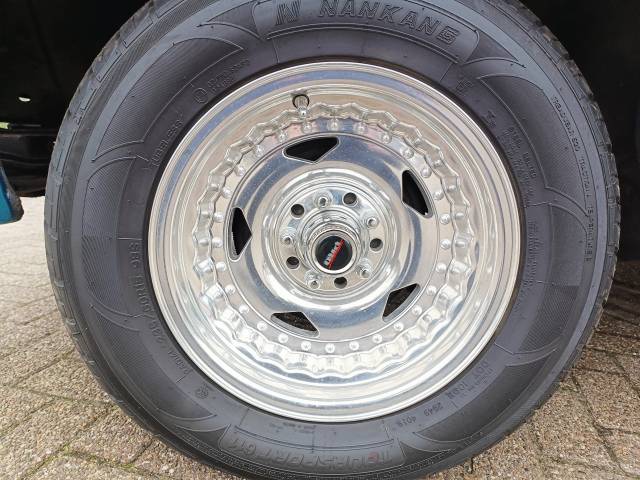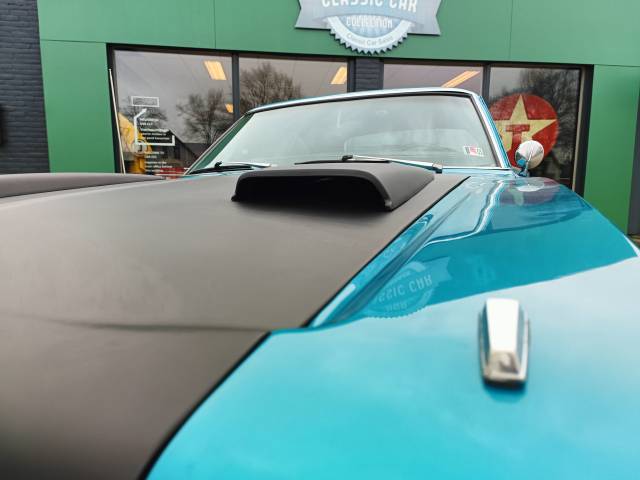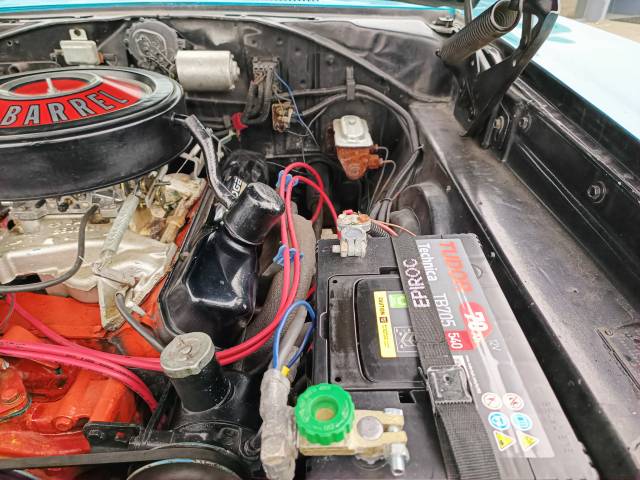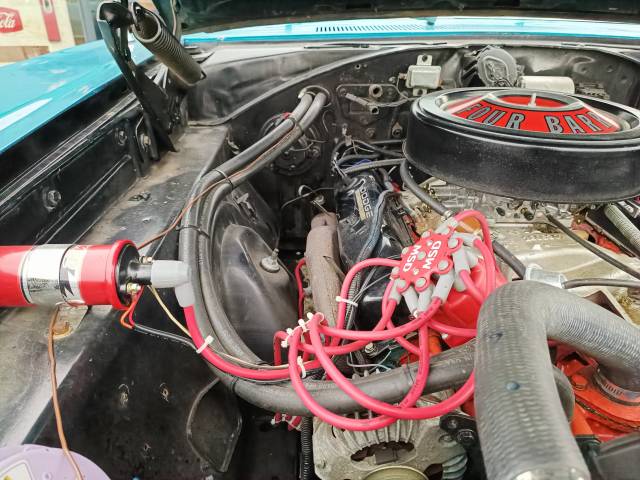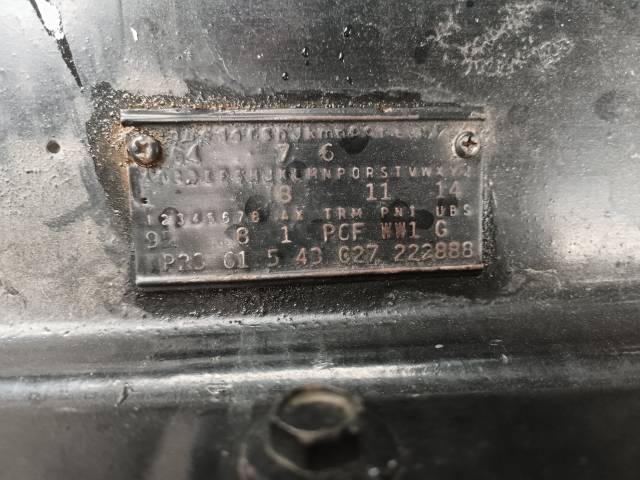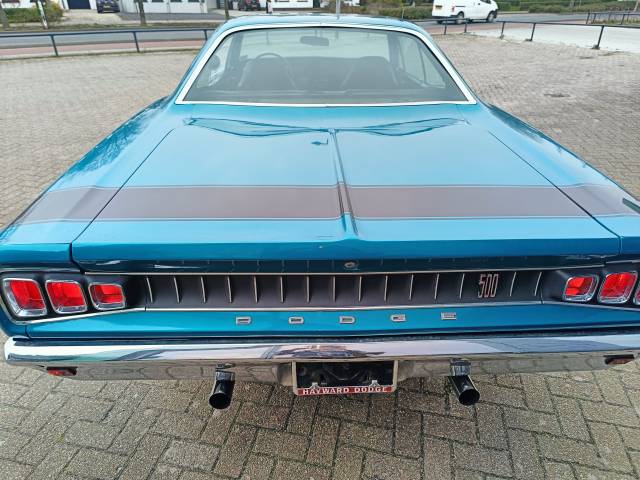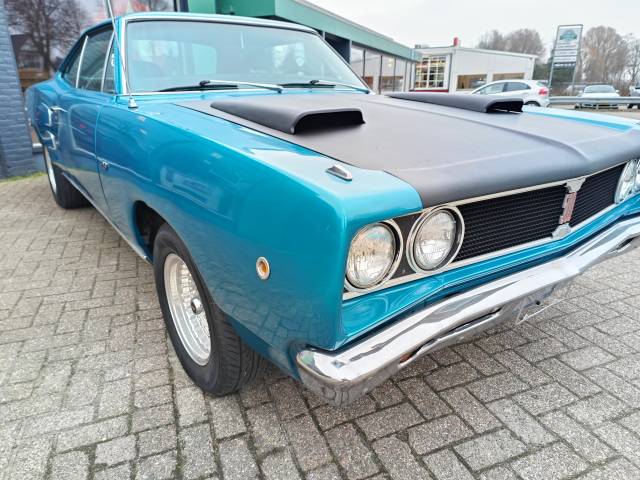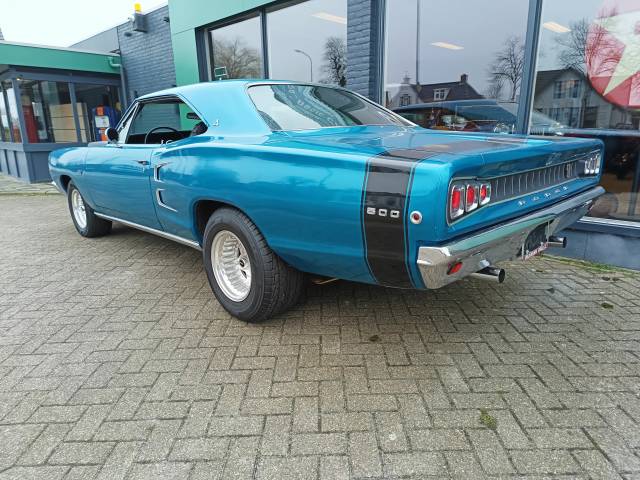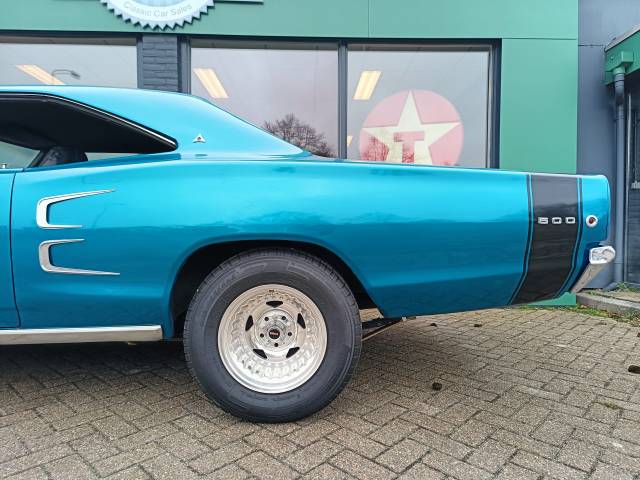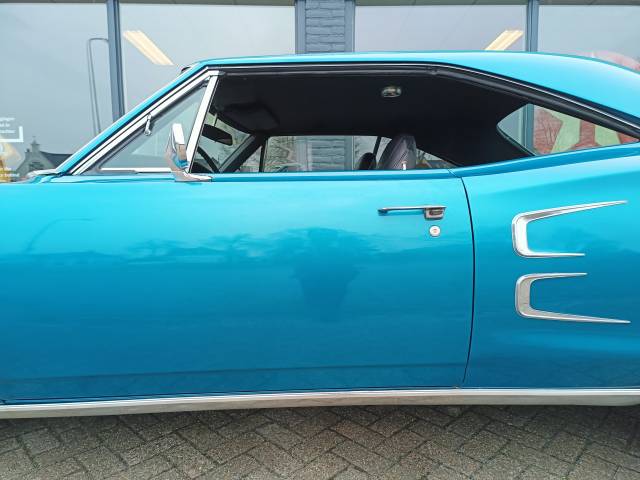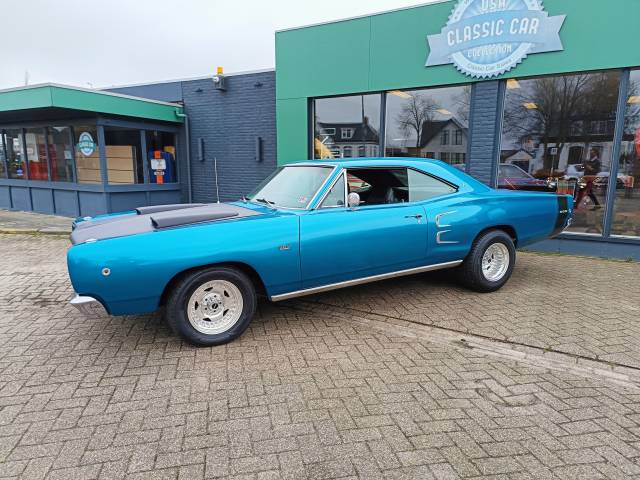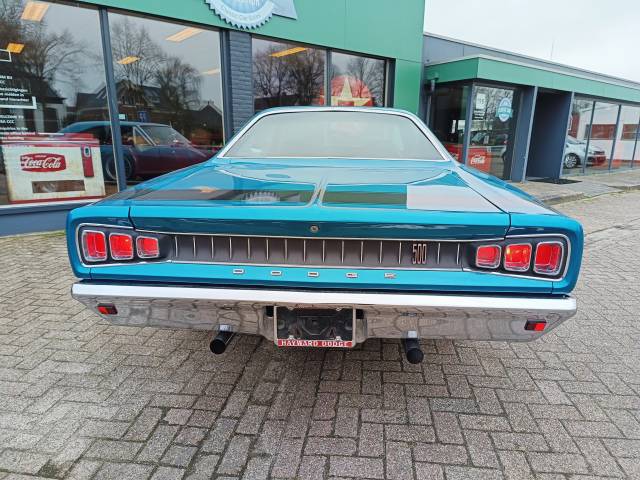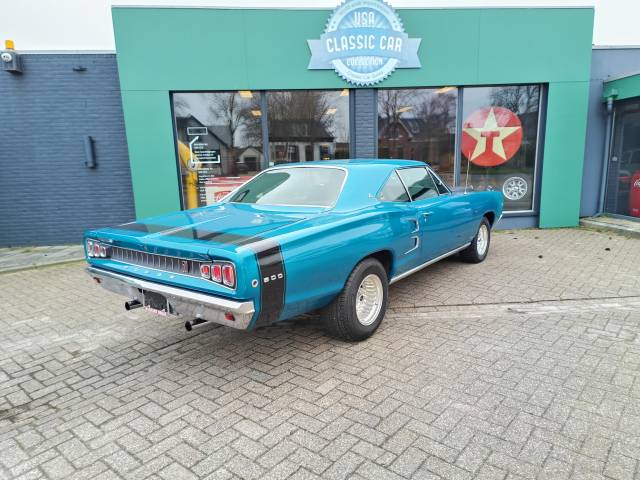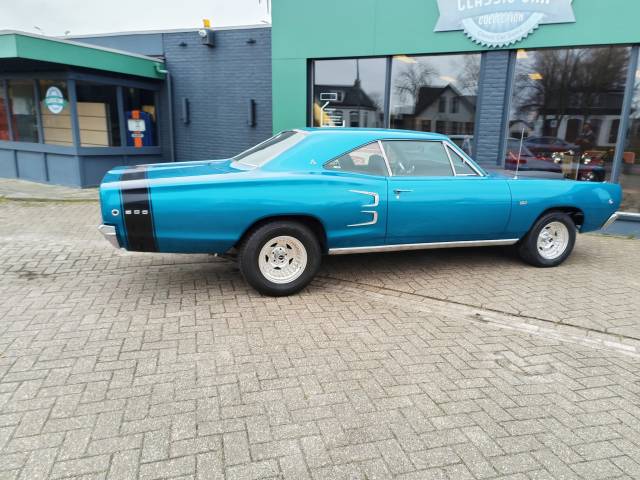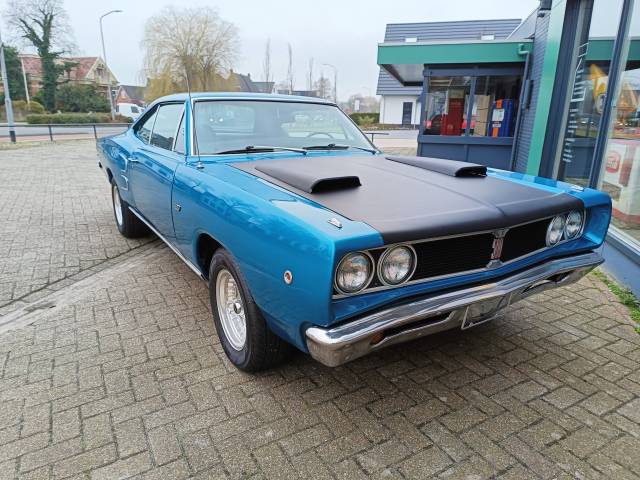 Dodge CORONET 500 HARDTOP
Dealer

away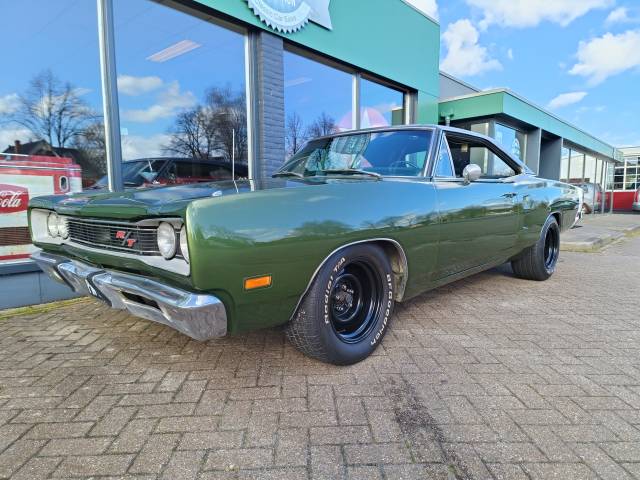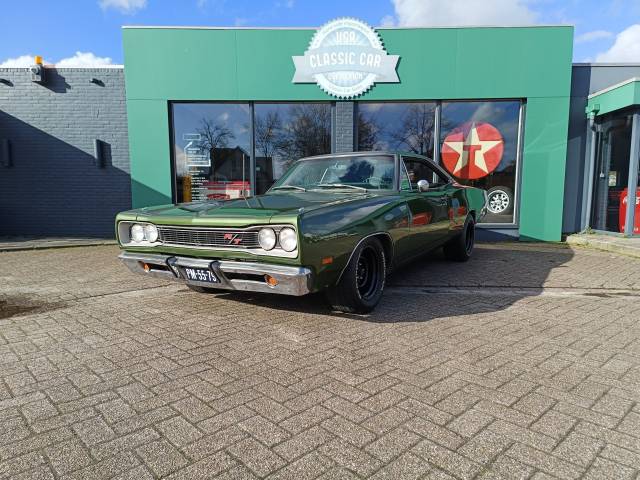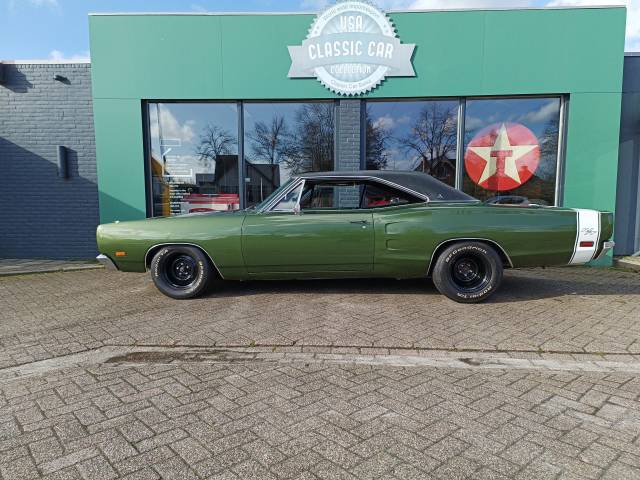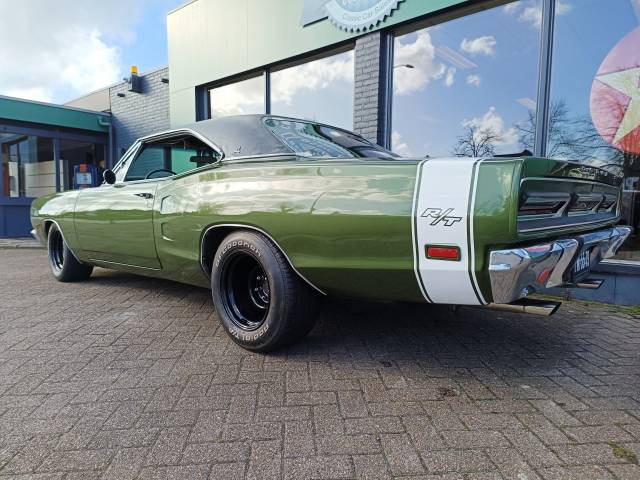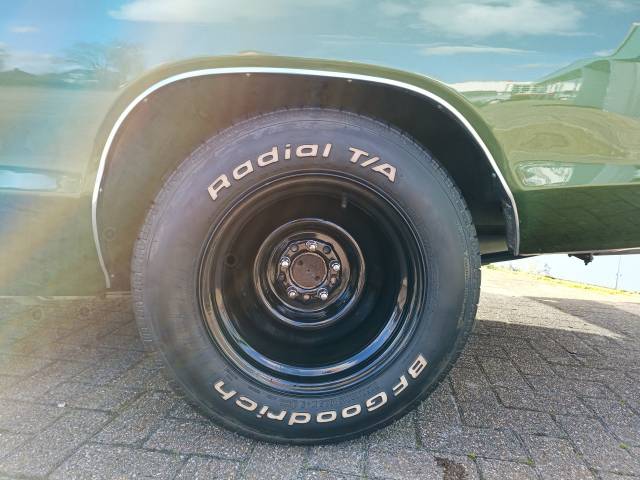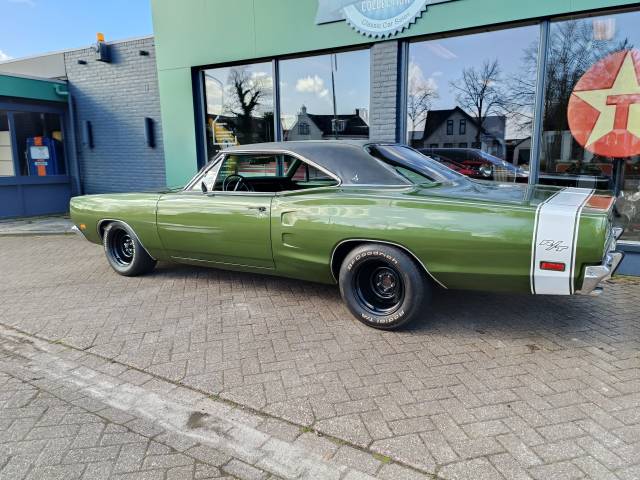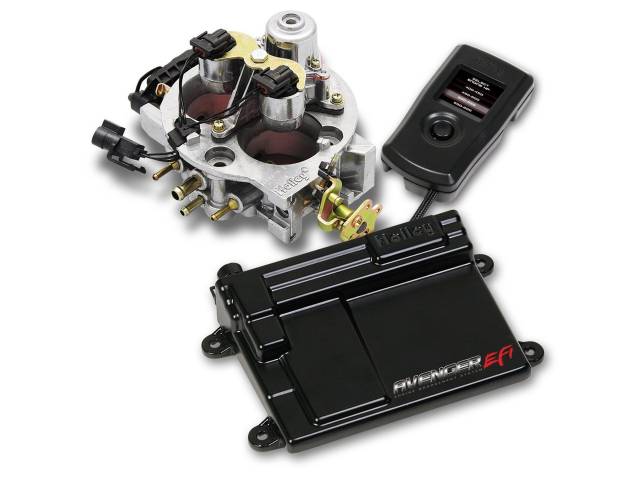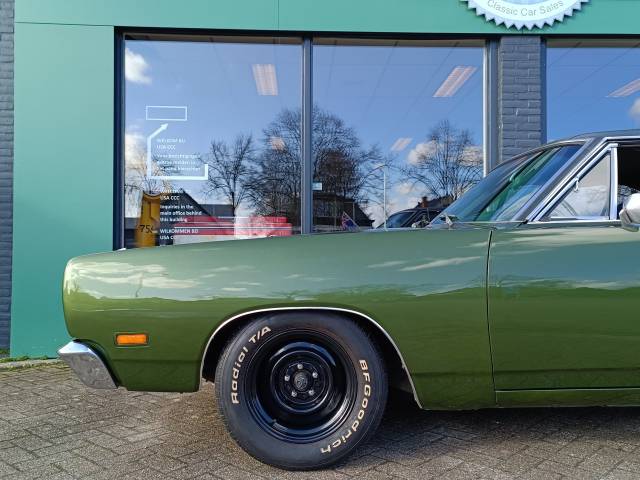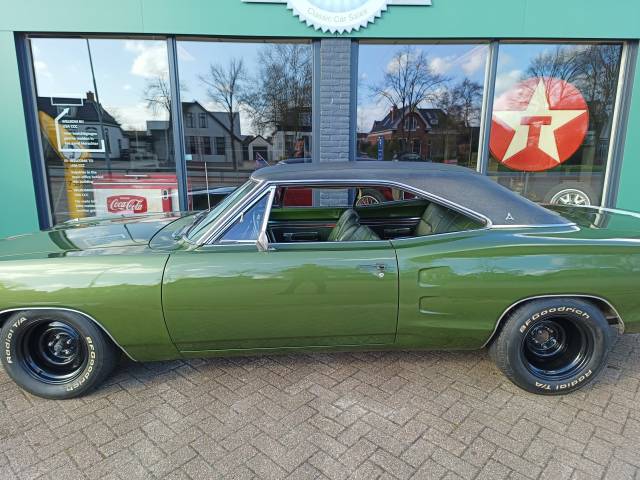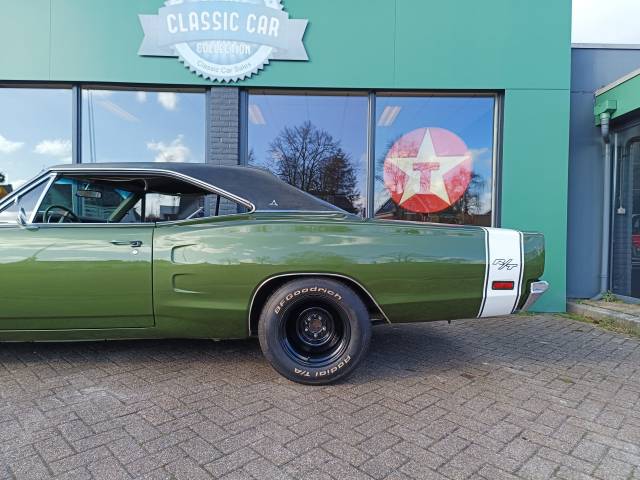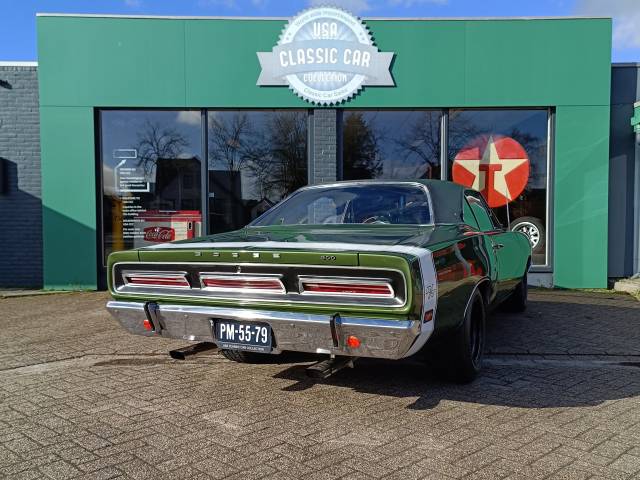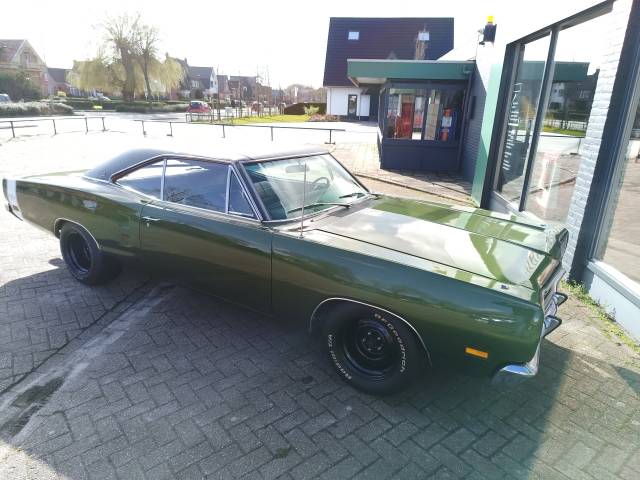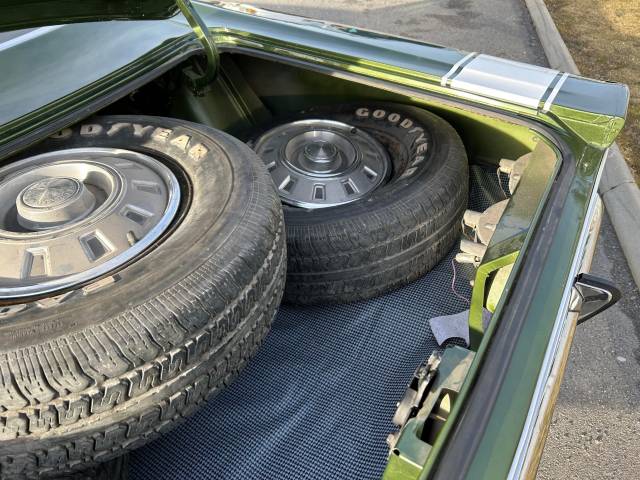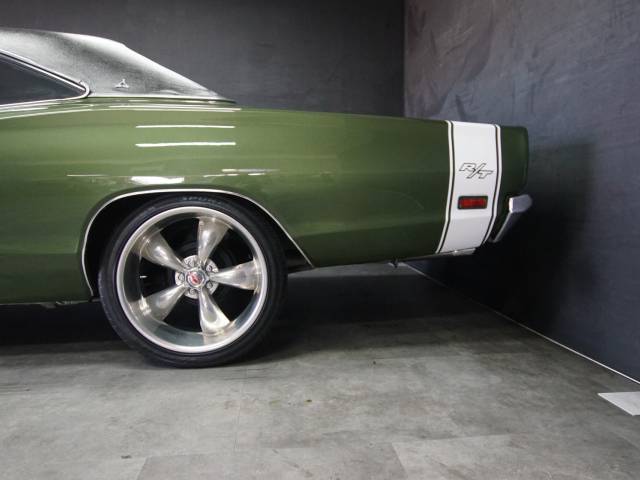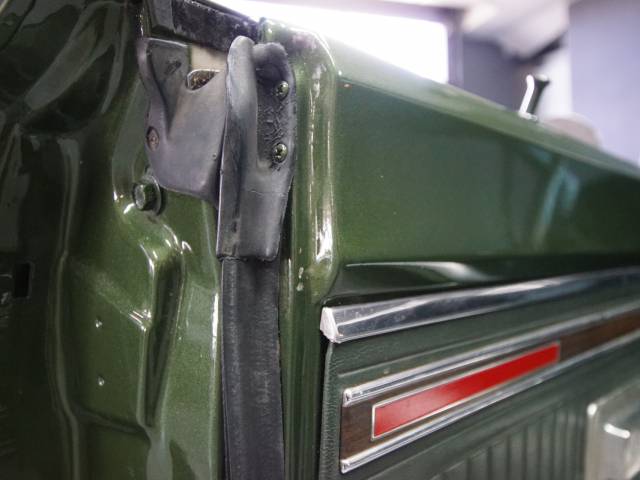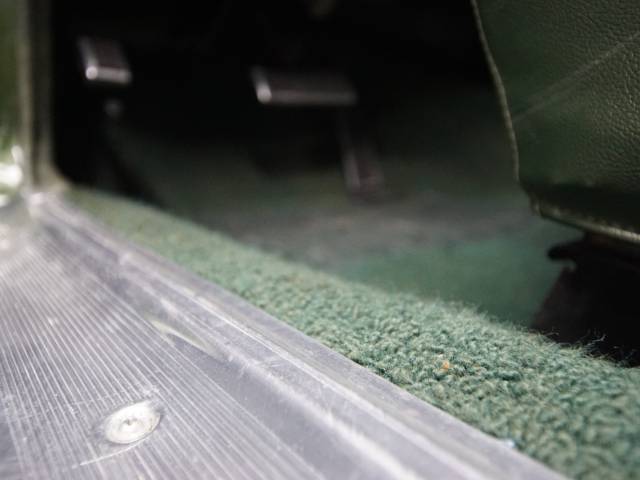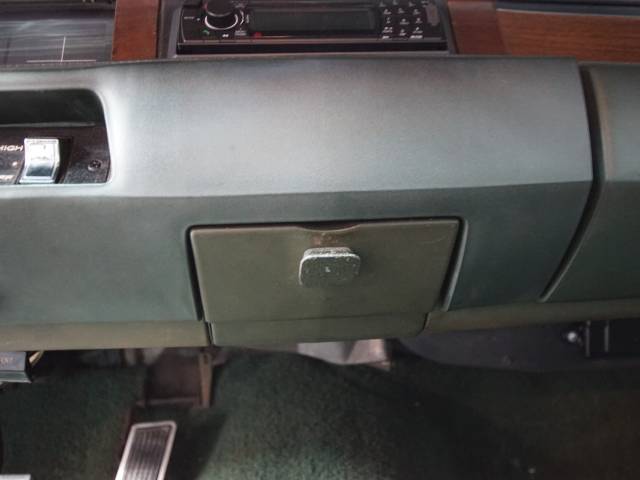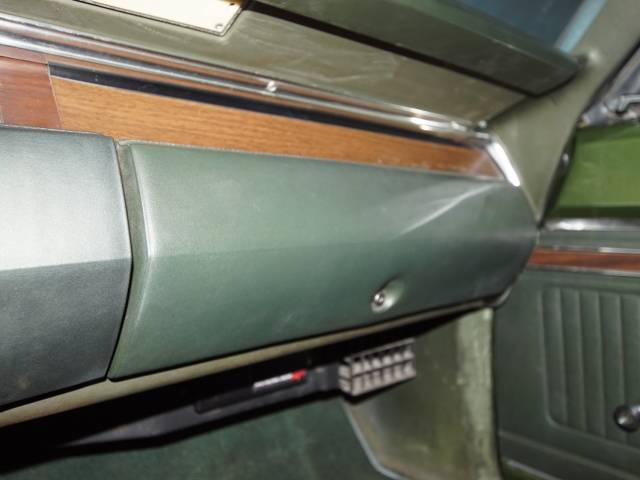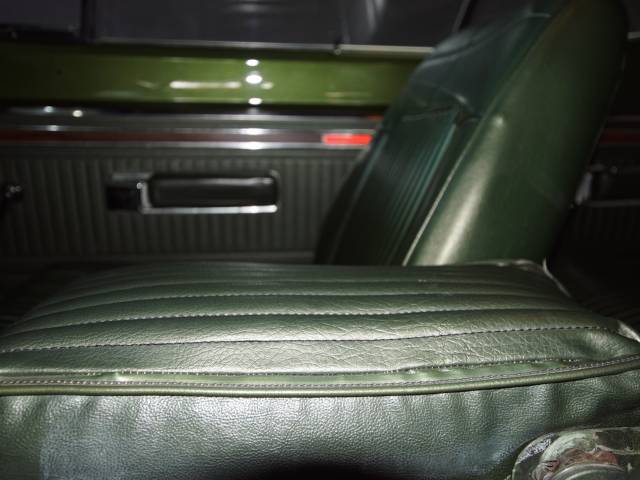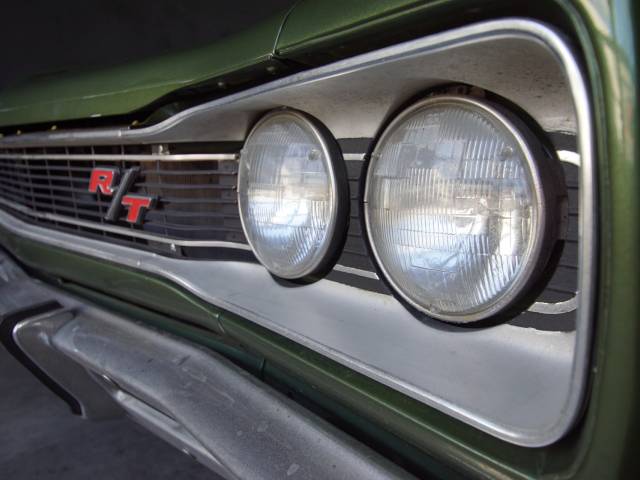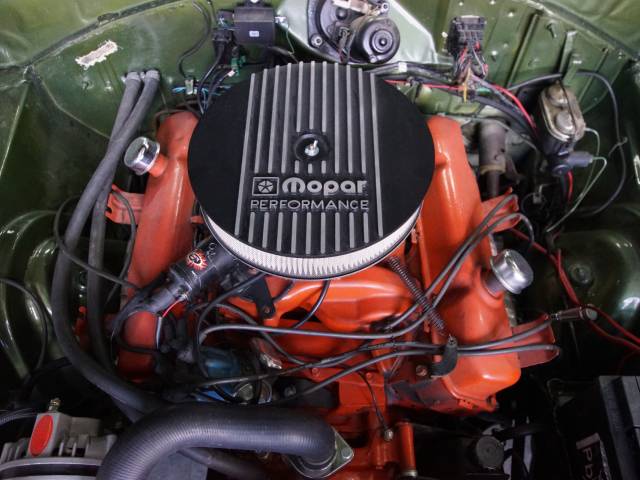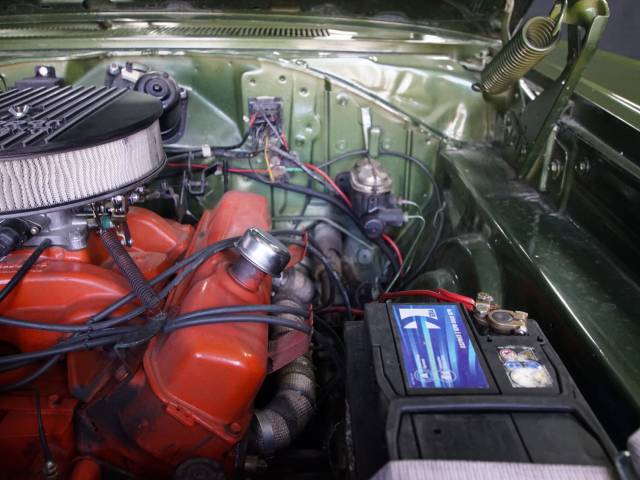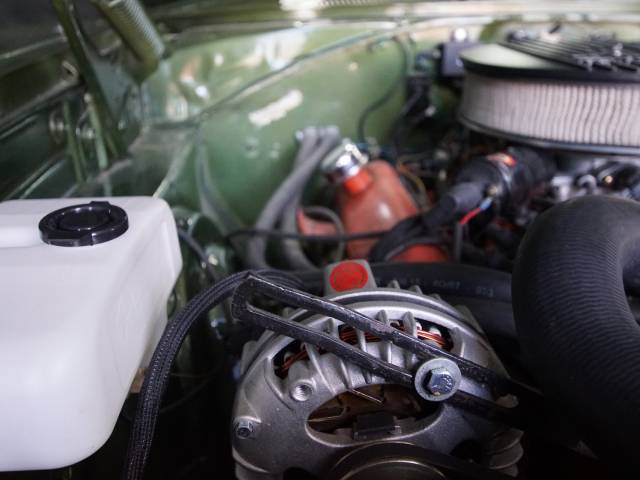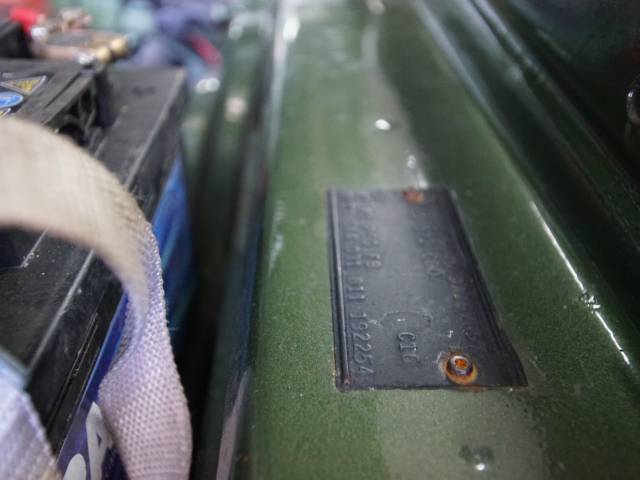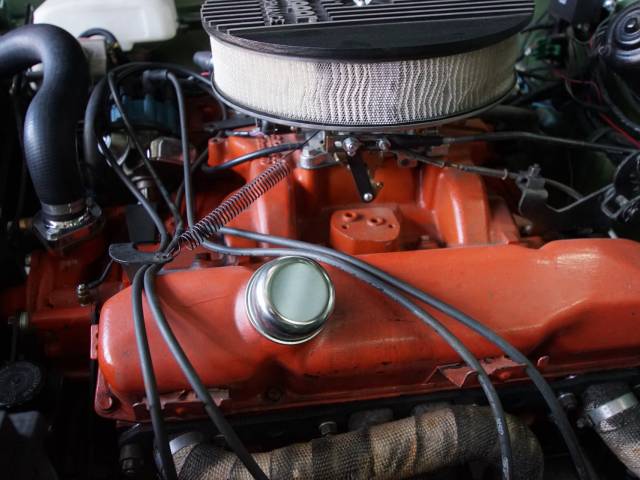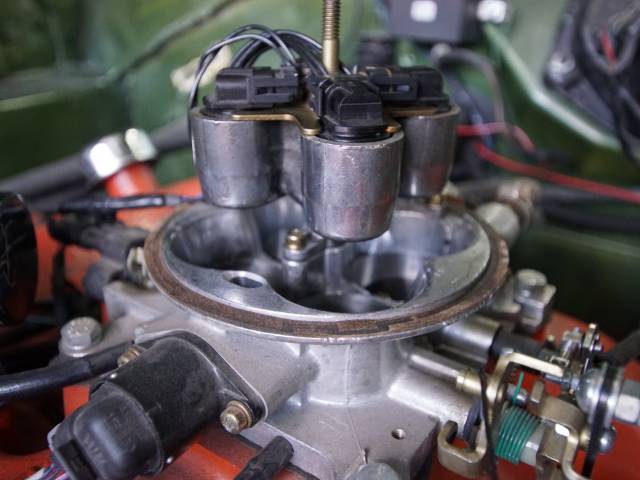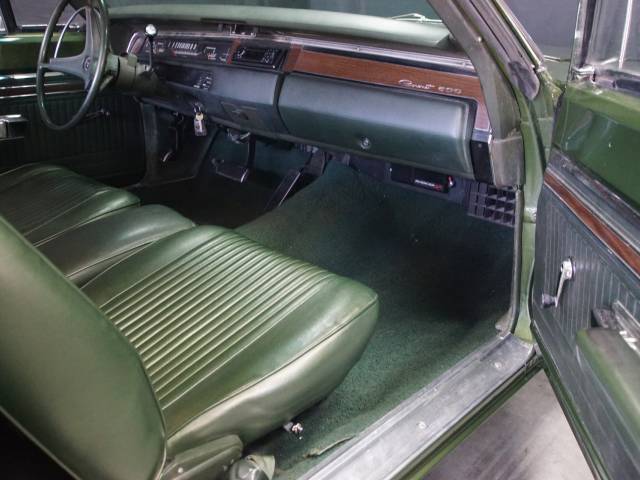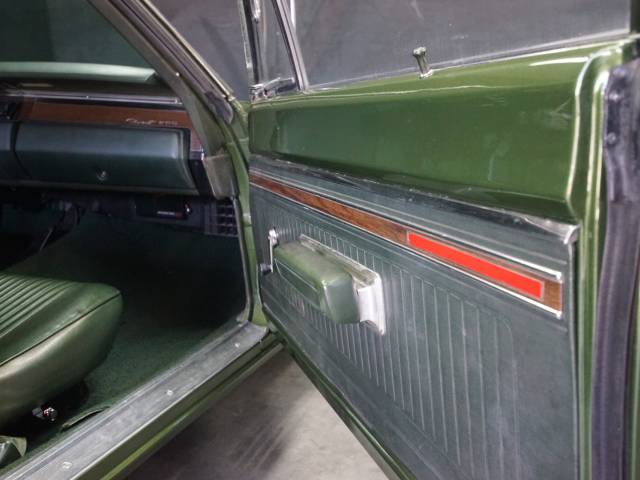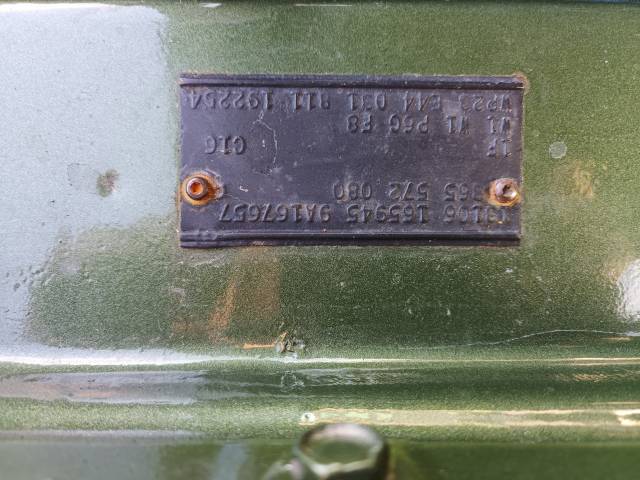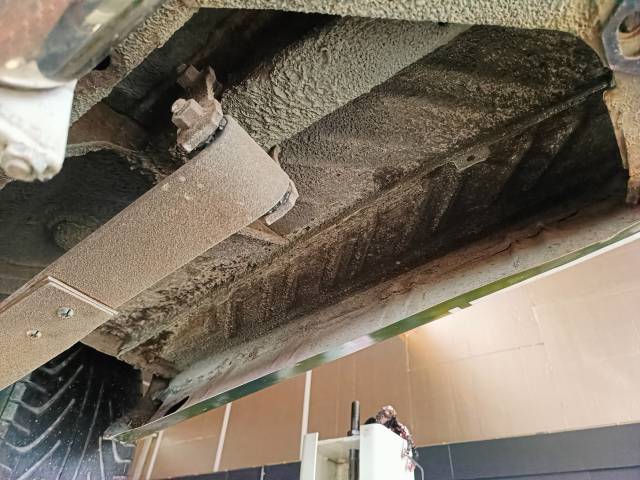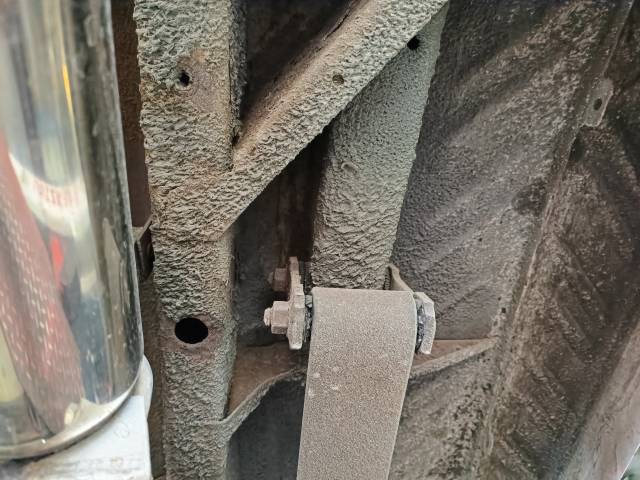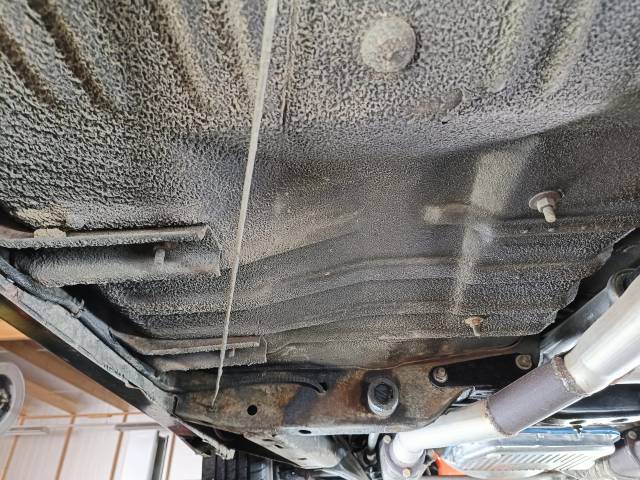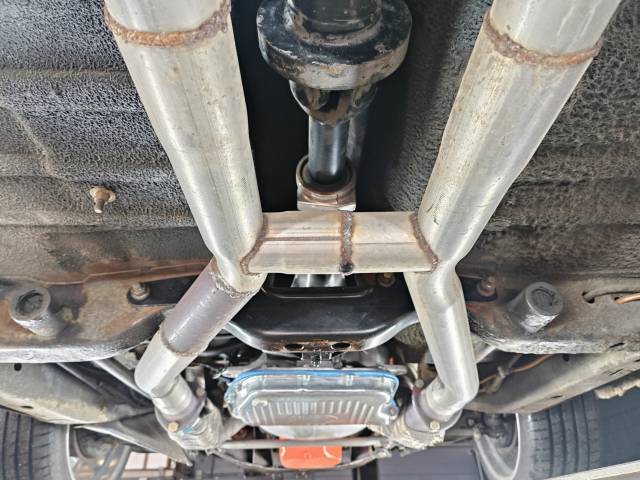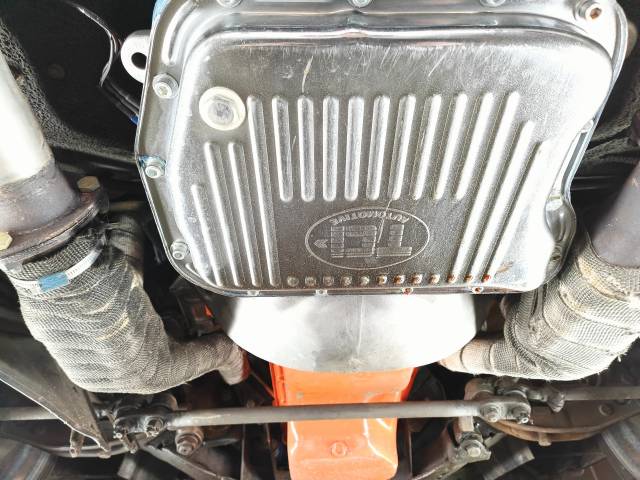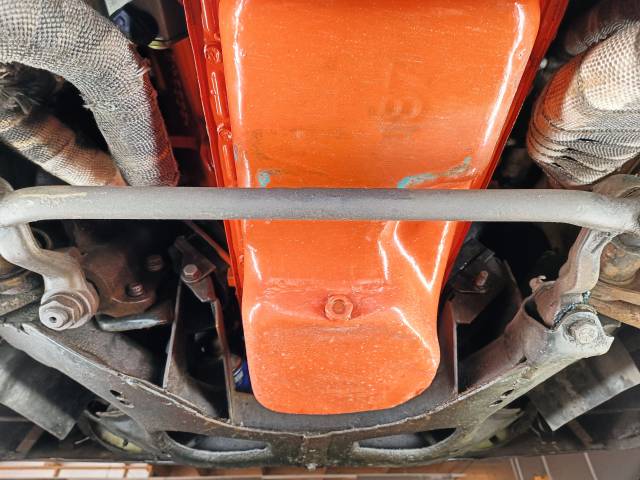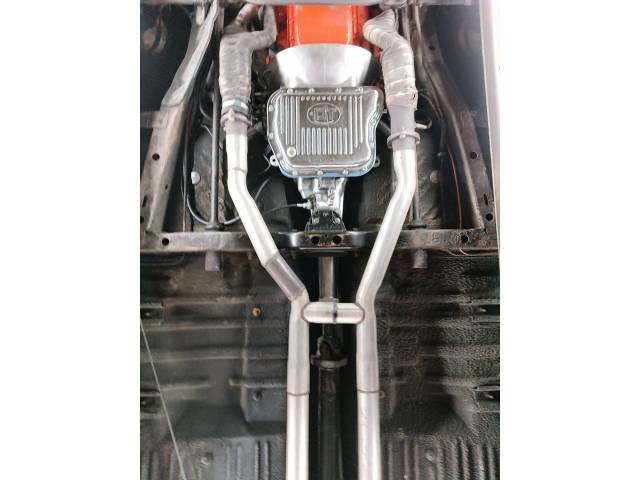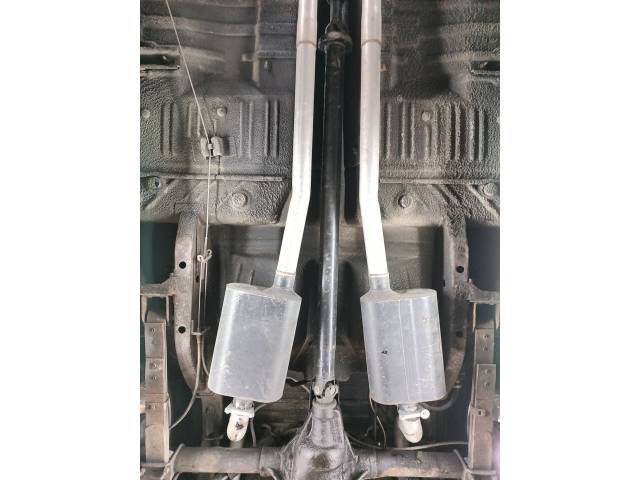 Dodge CORONET 500 HARDTOP
Dealer

away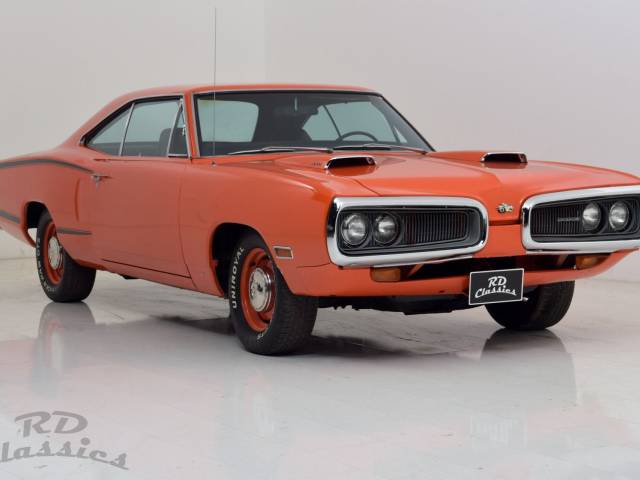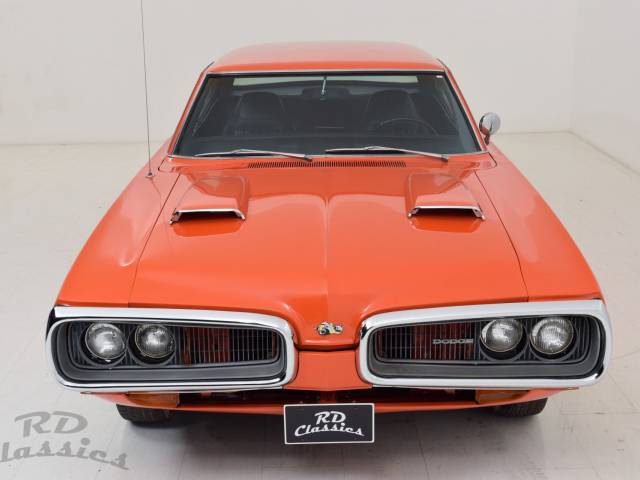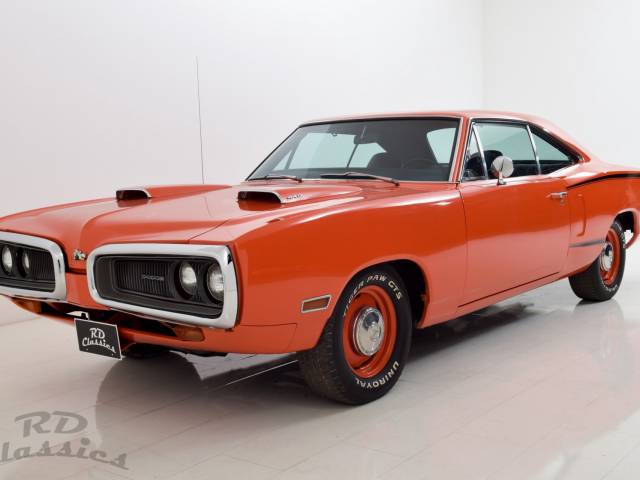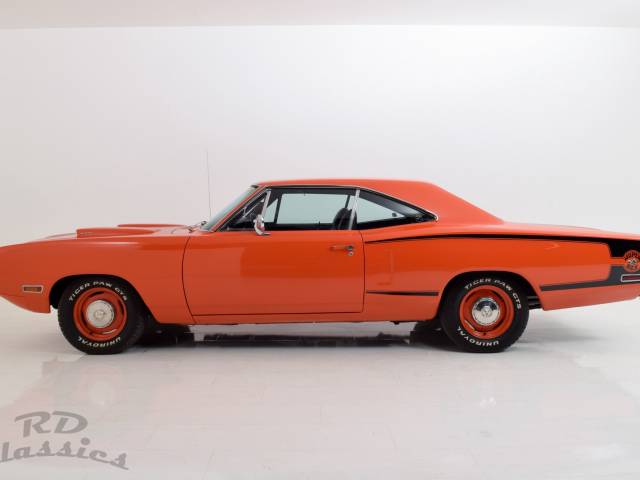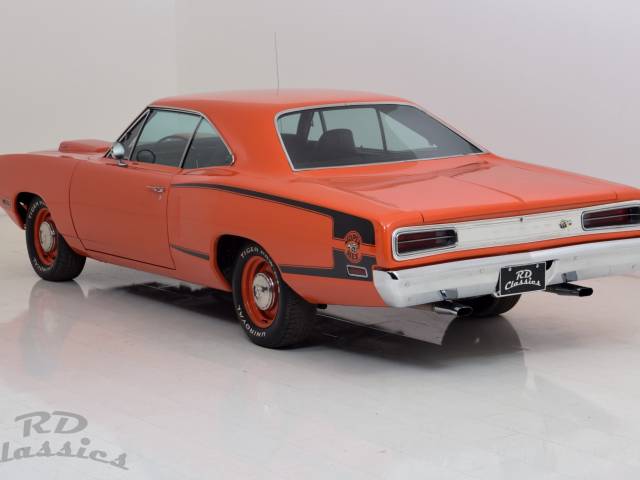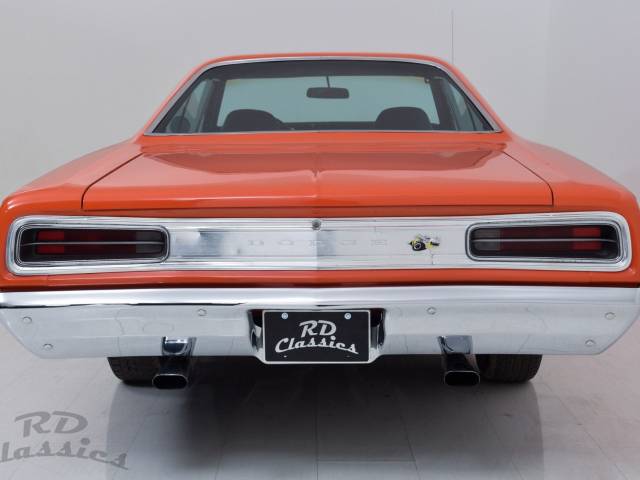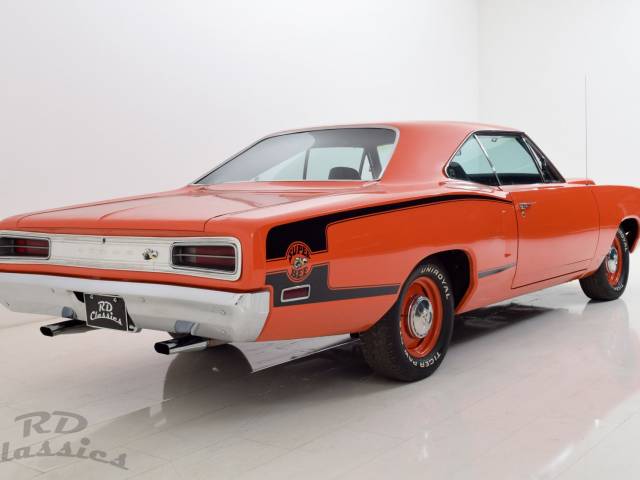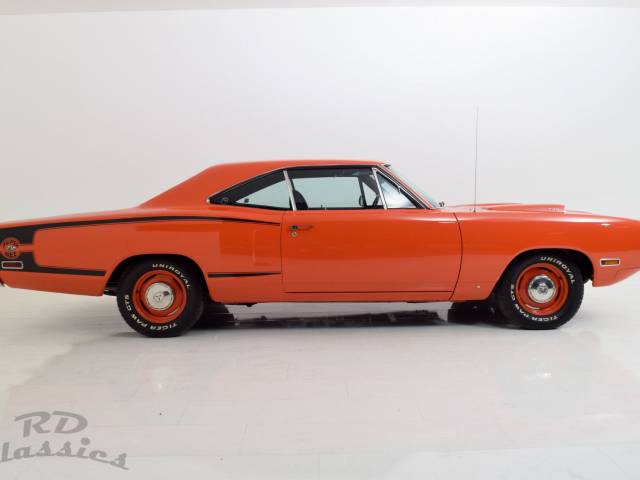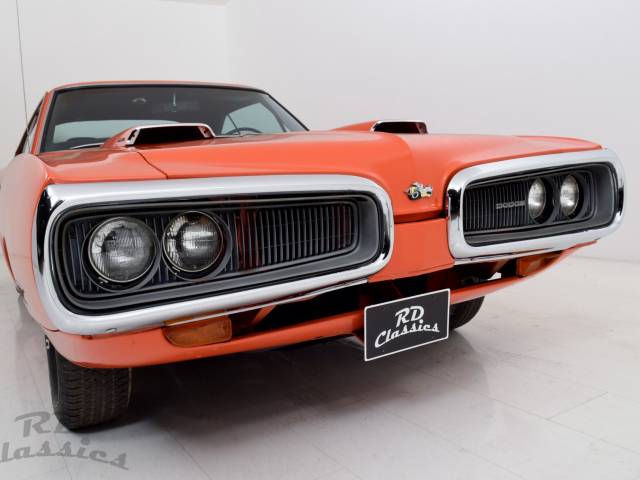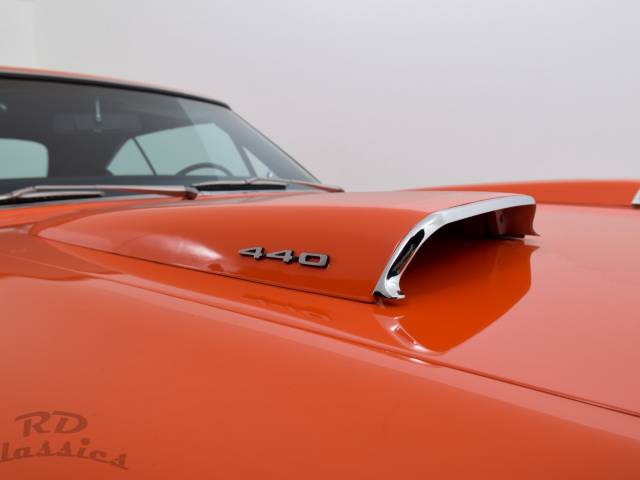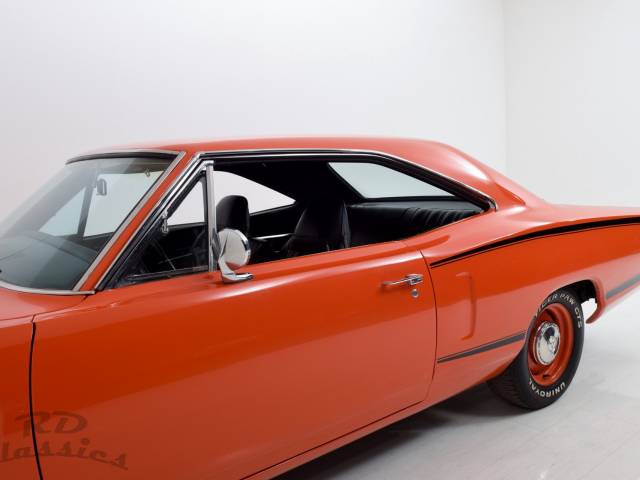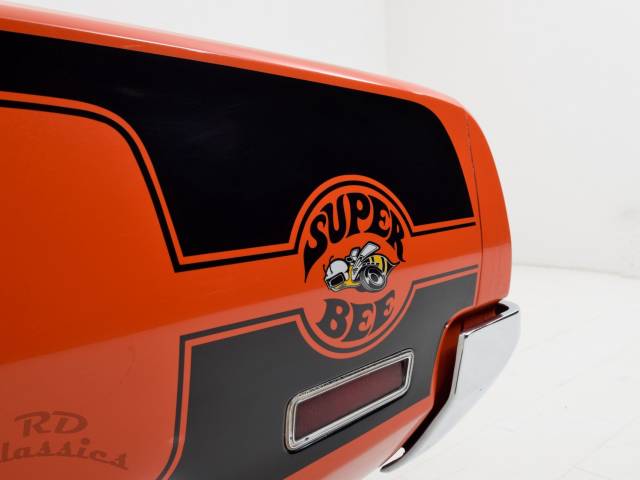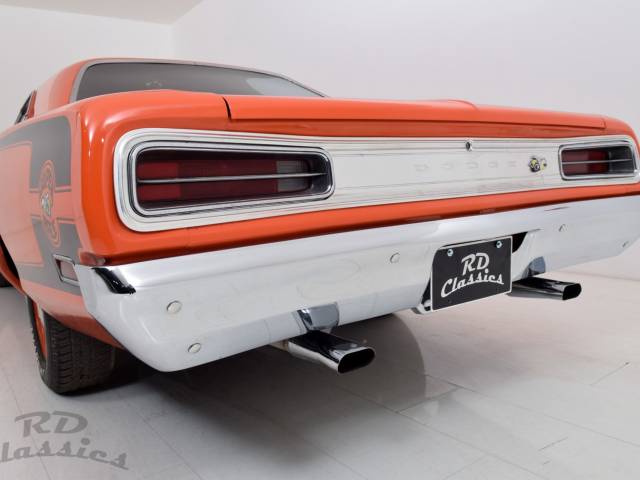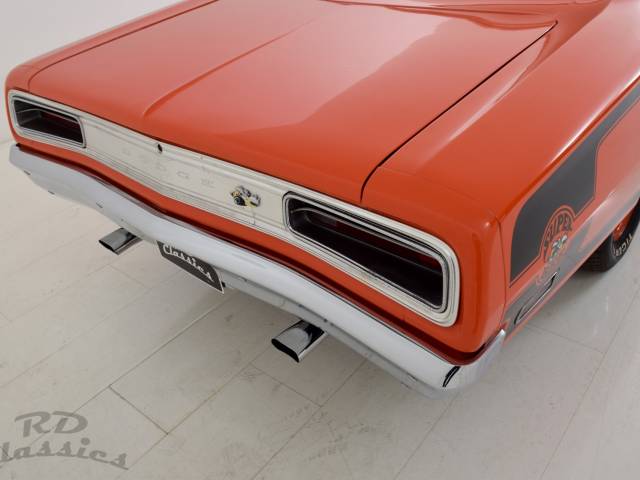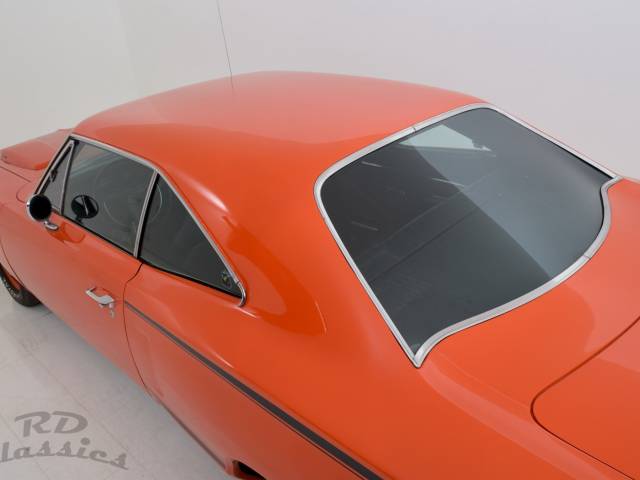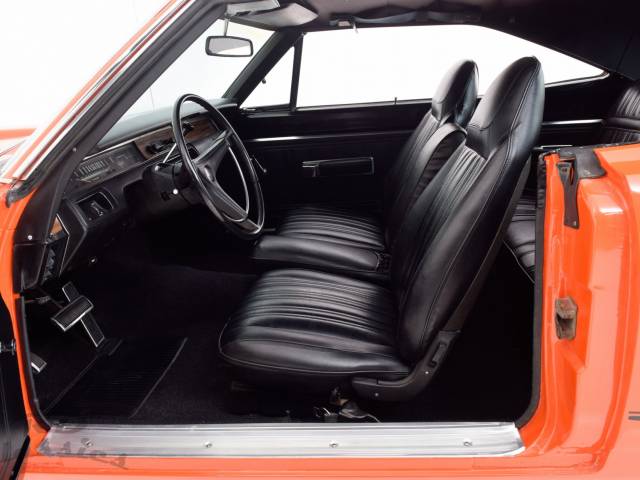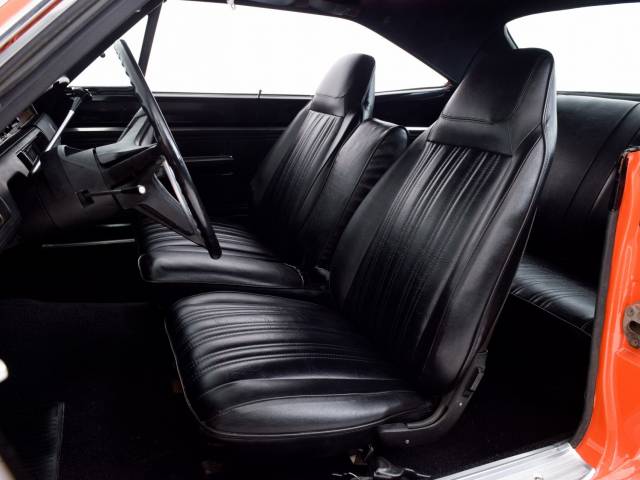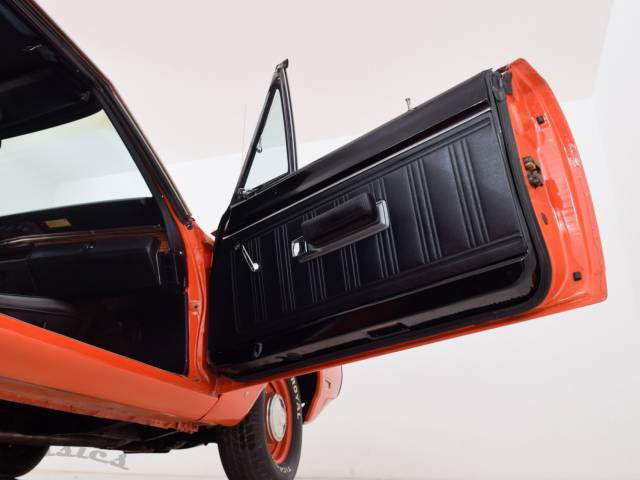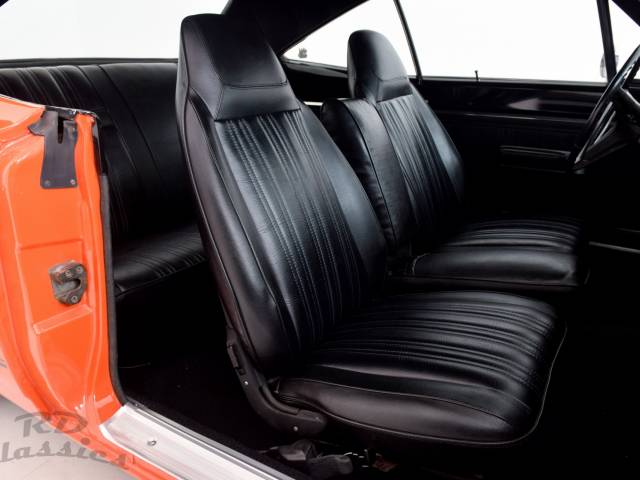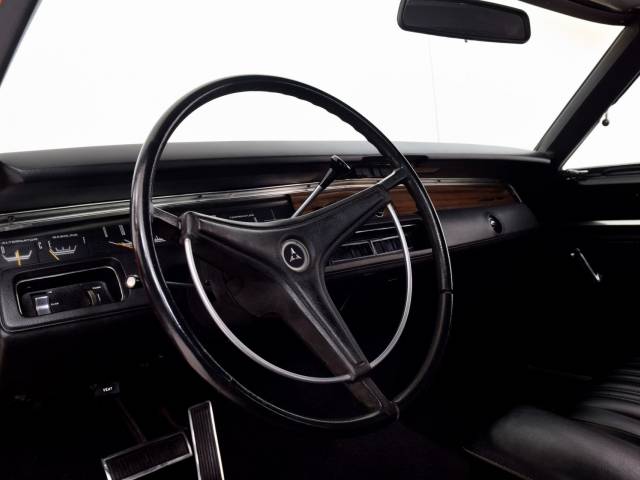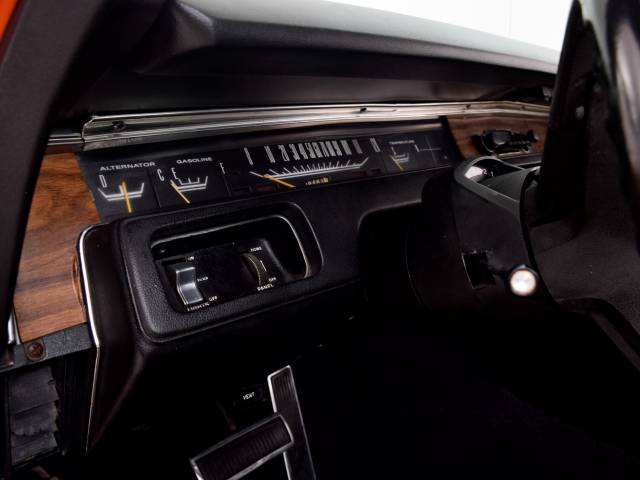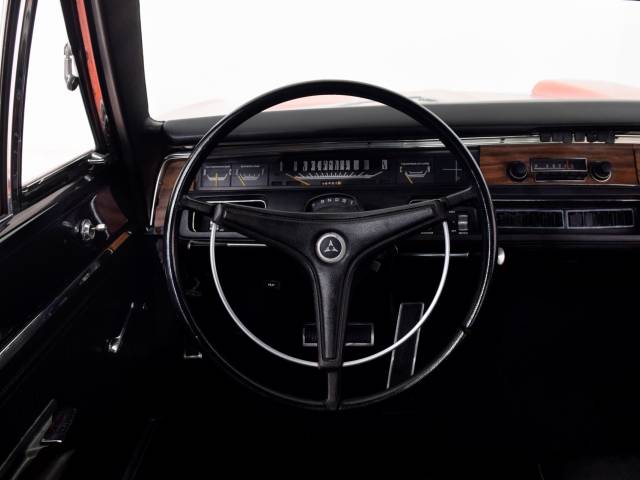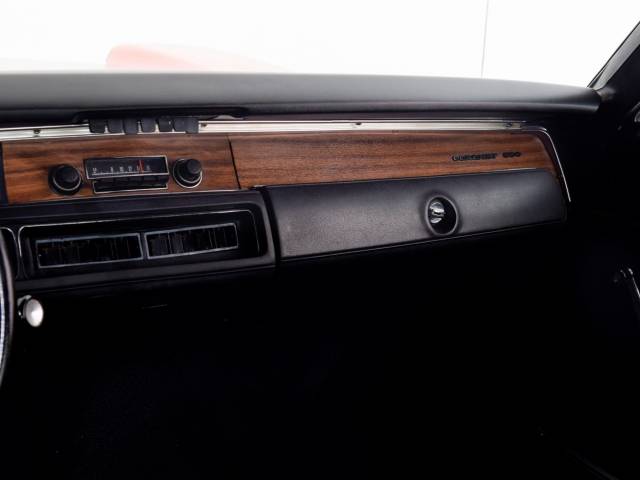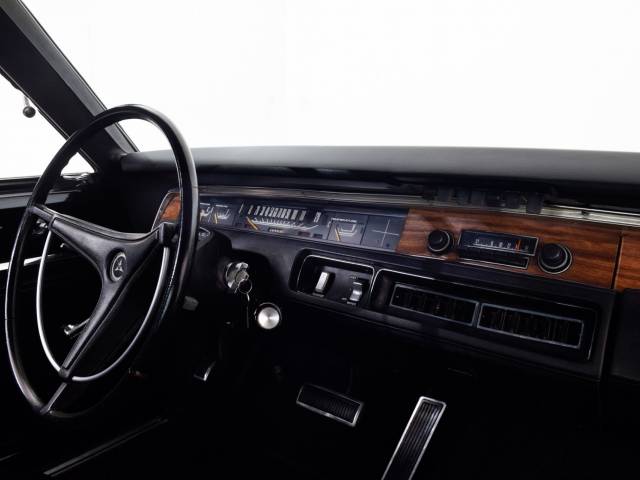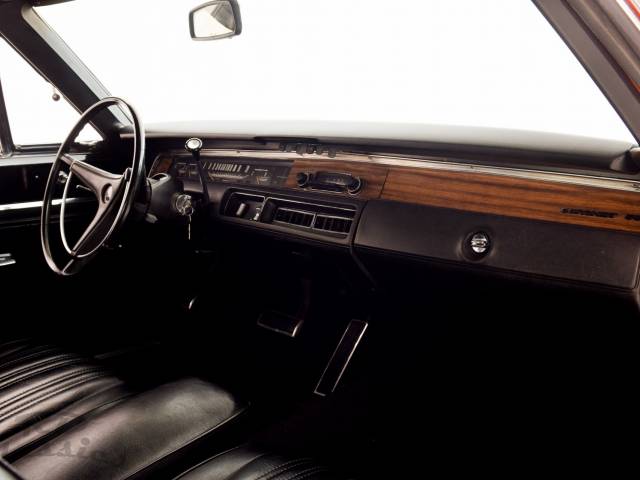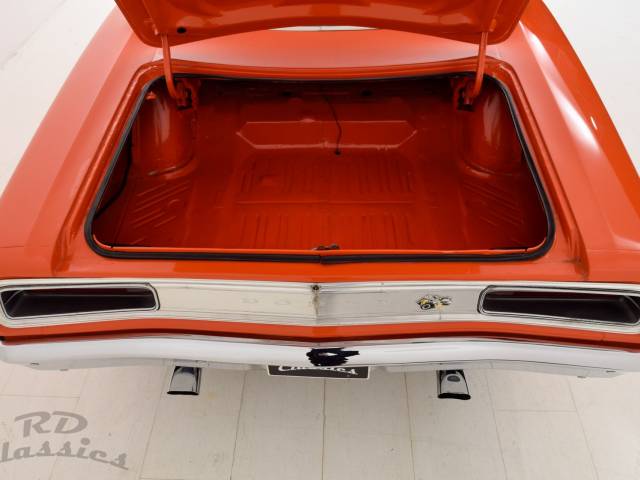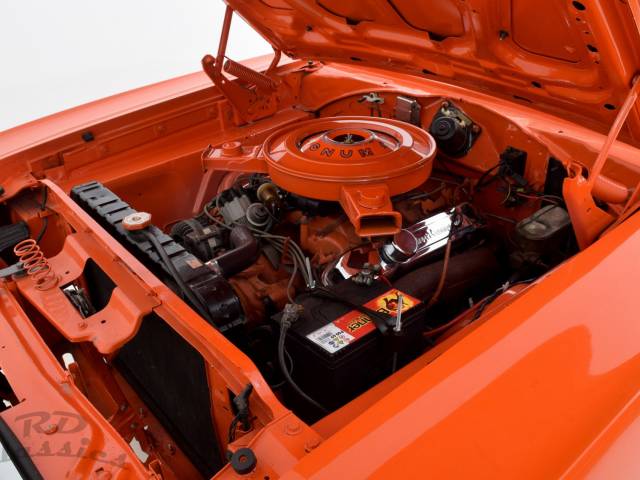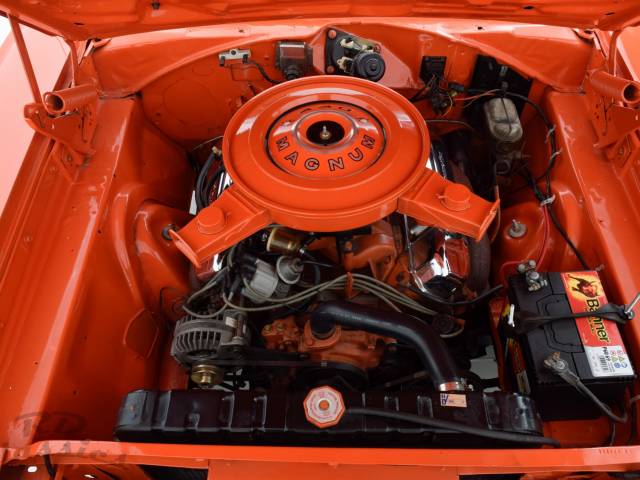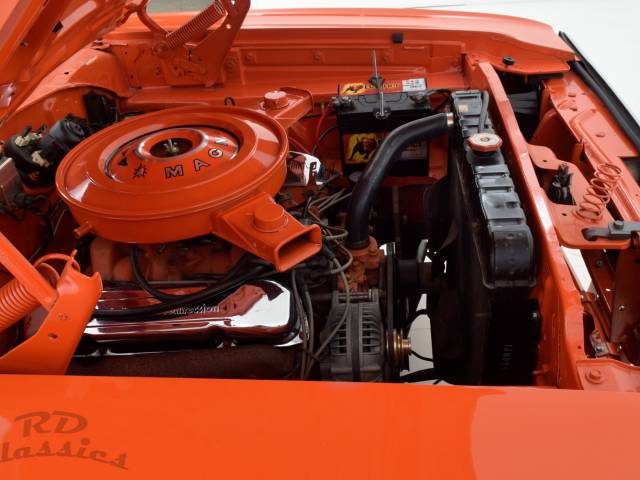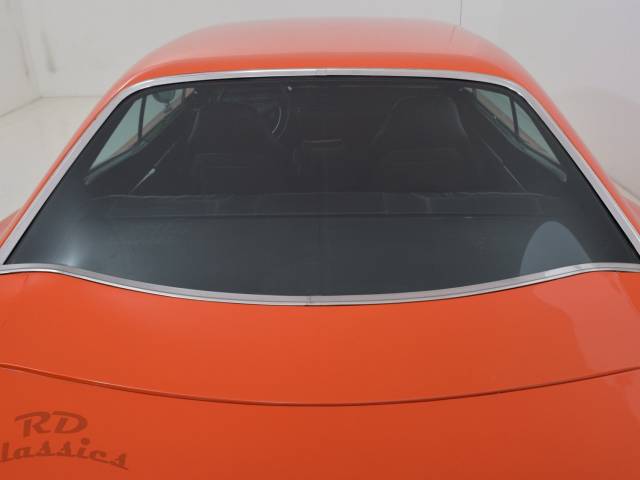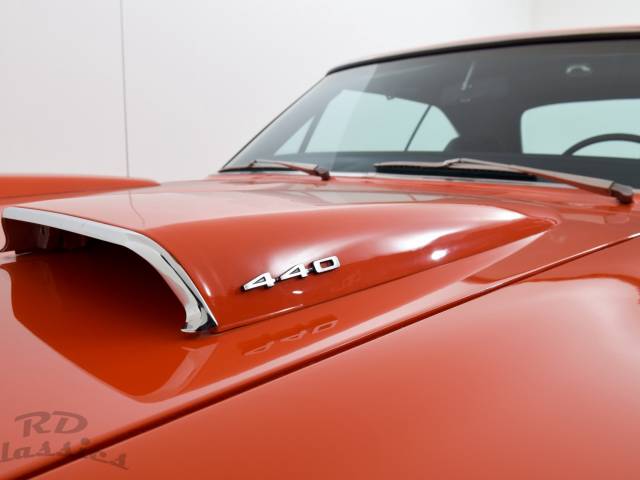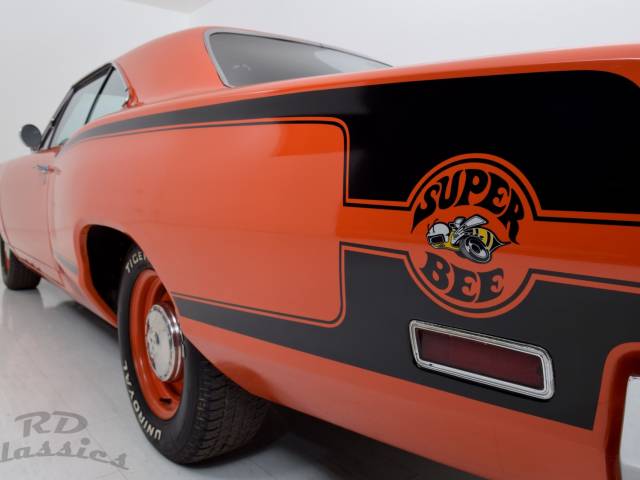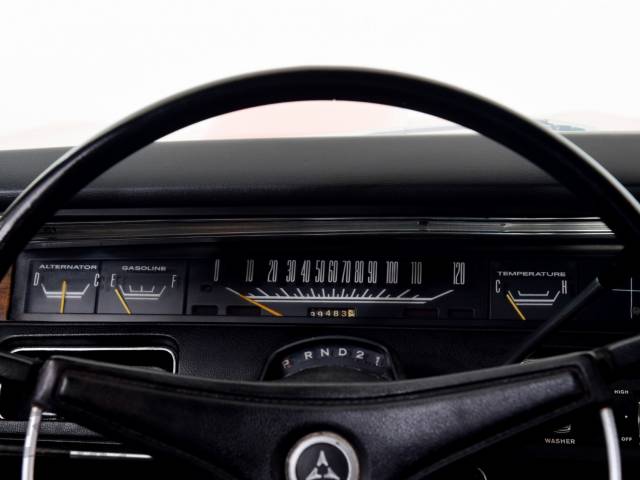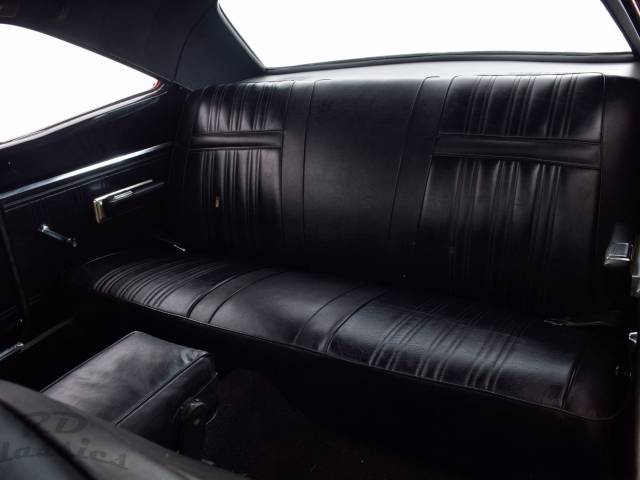 Dodge Coronet 500 2D Hardtop Coupe
Dealer

away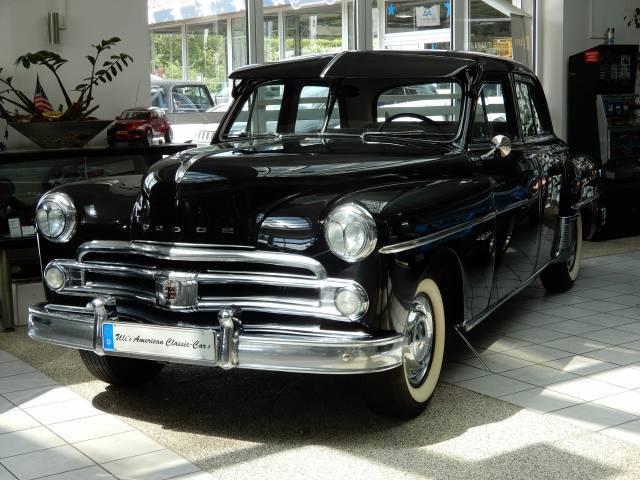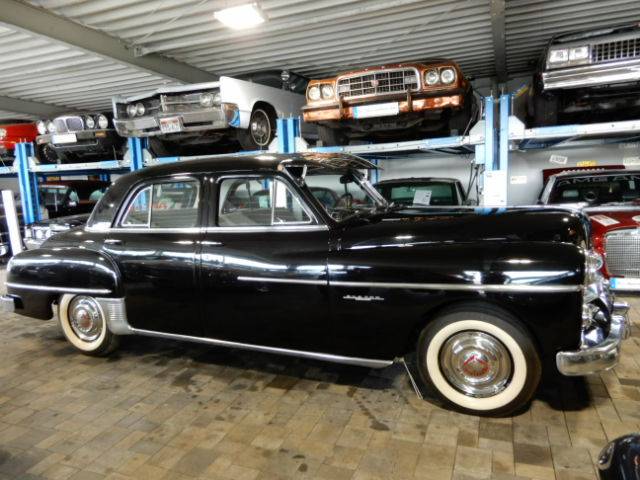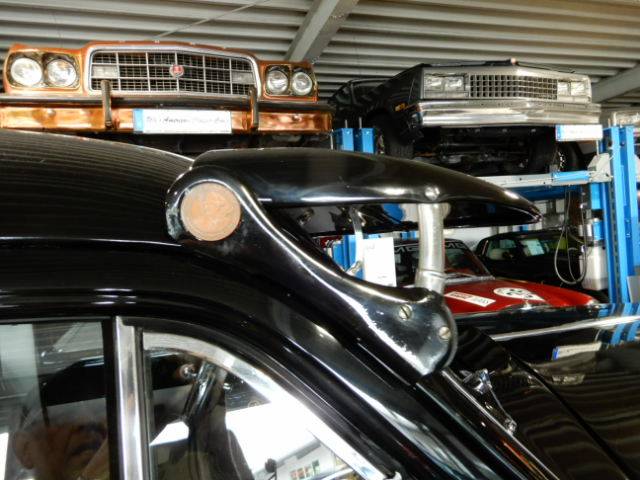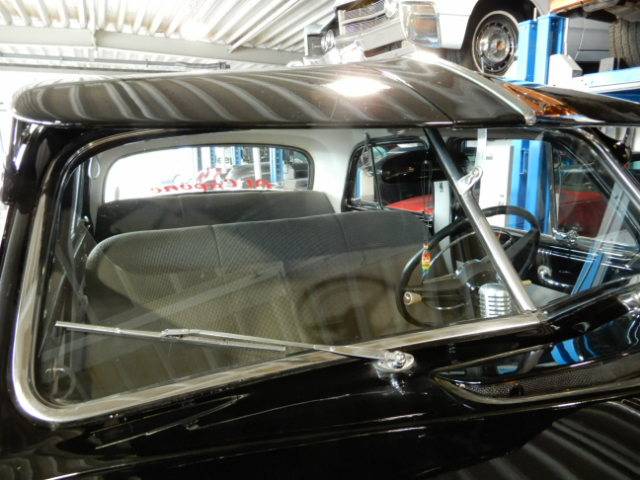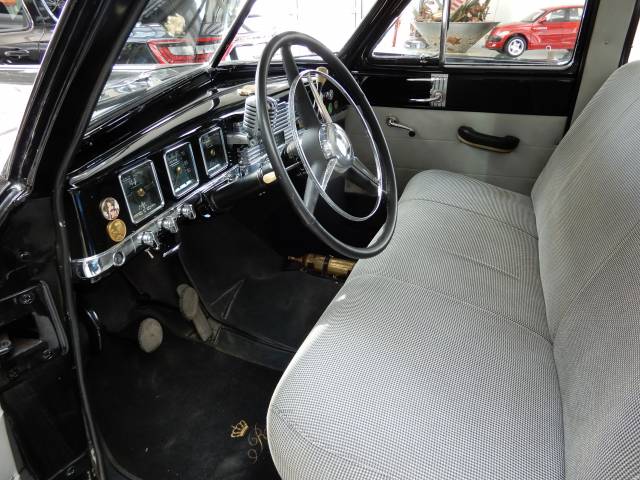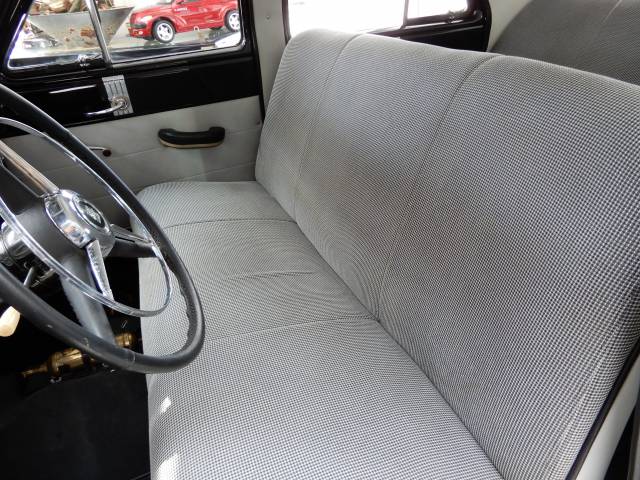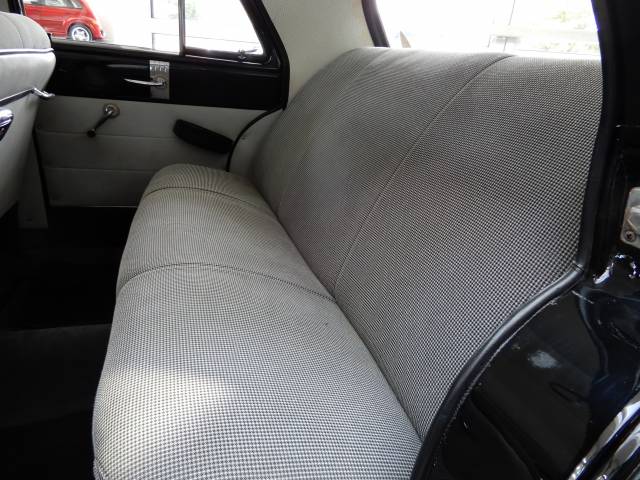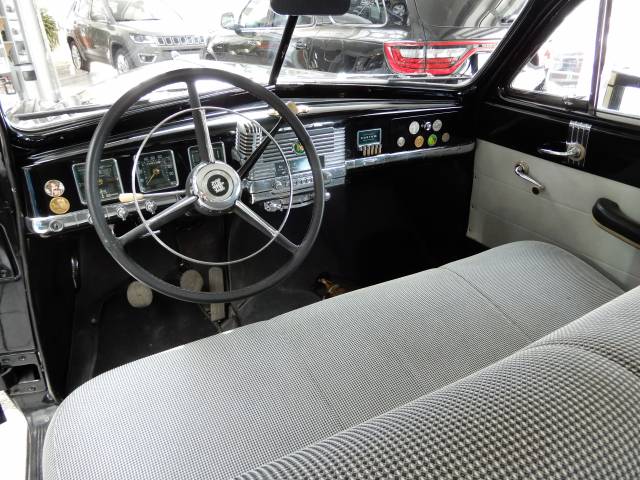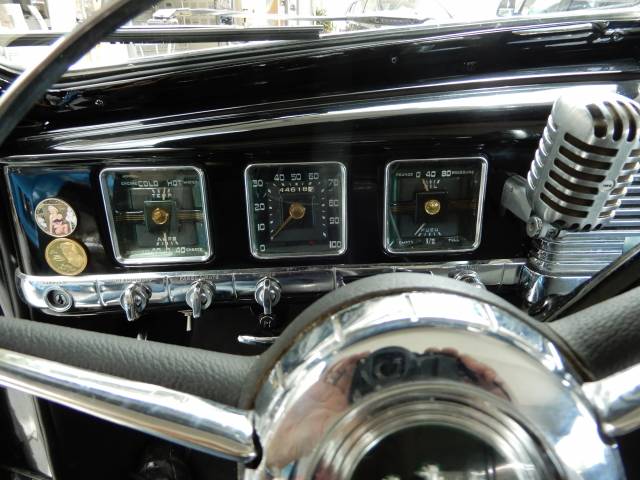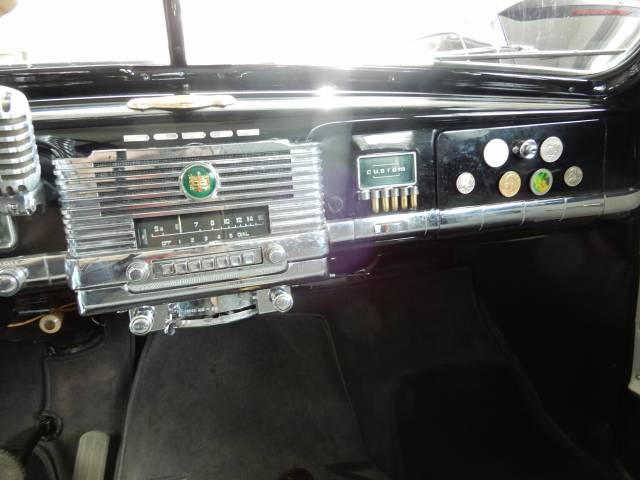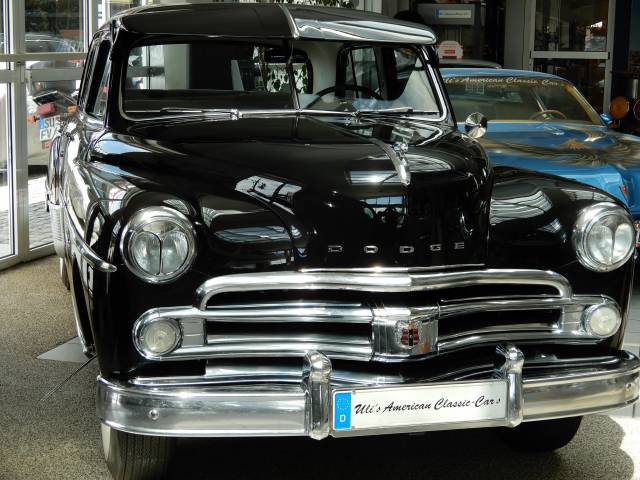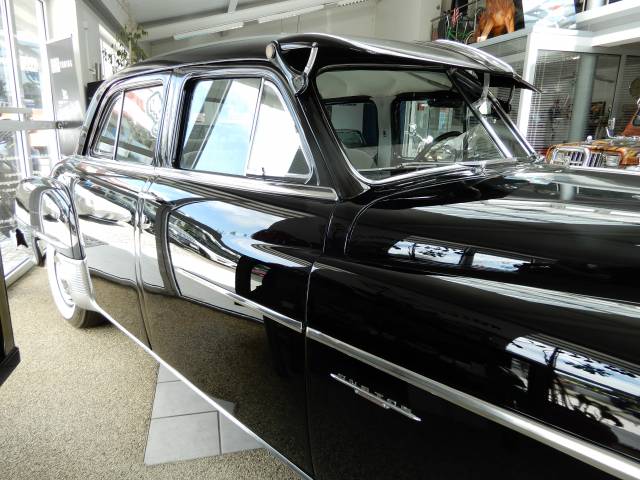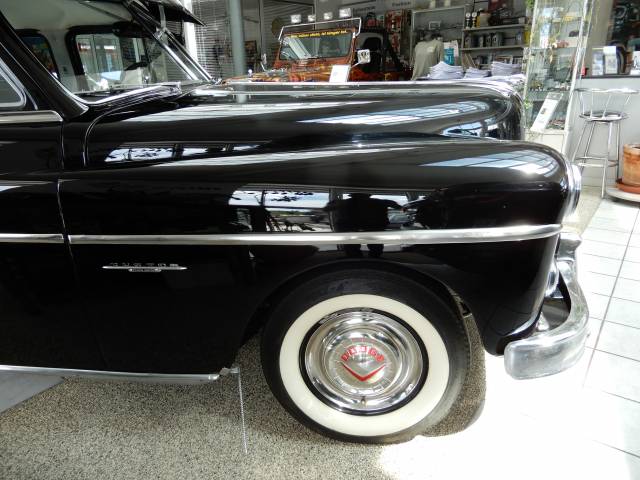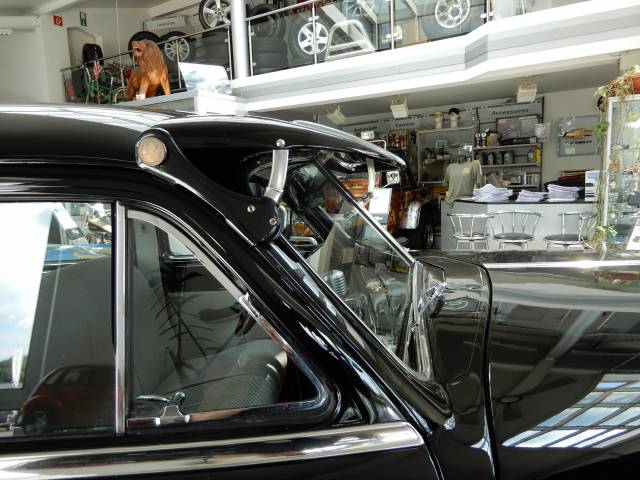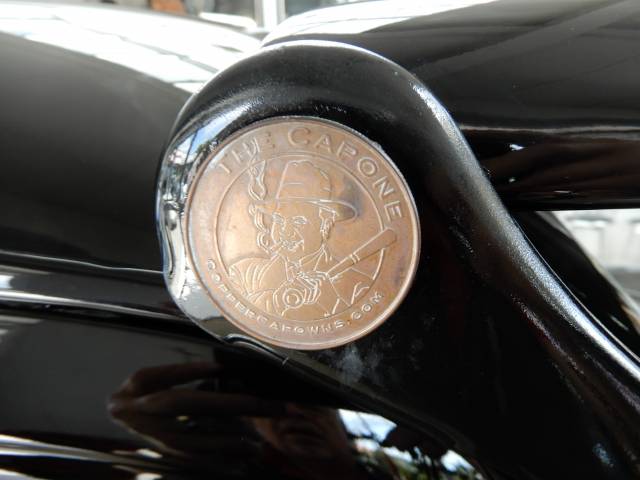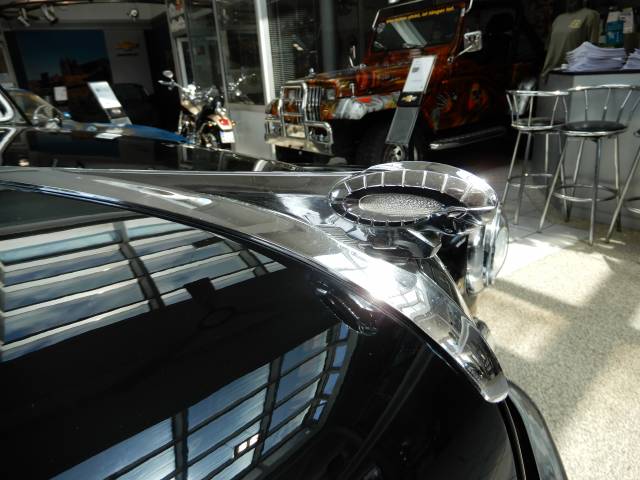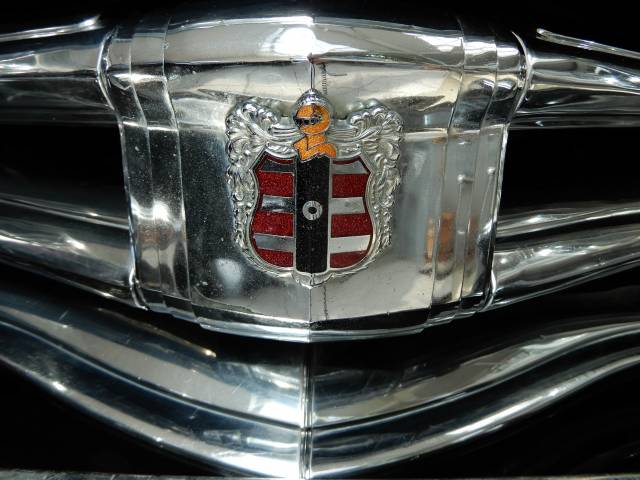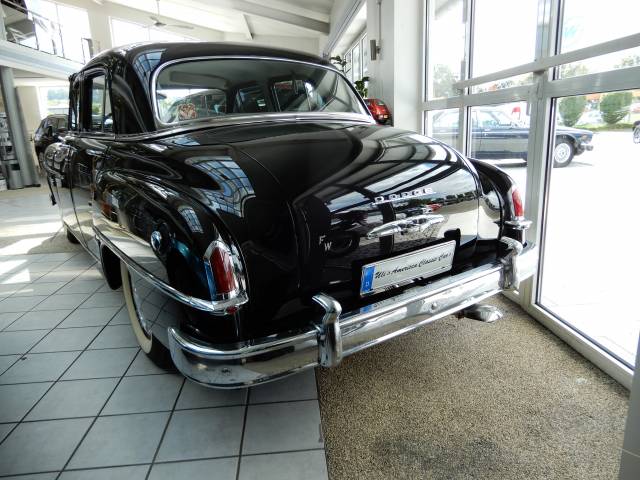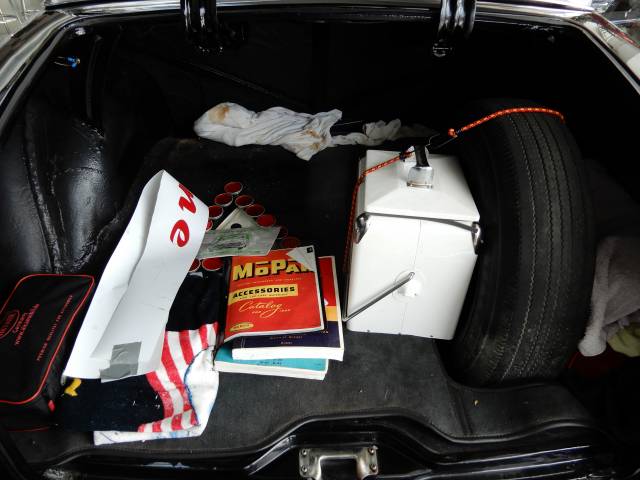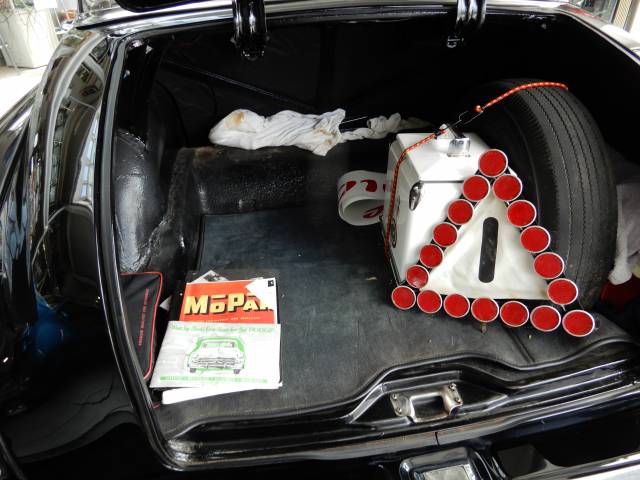 DODGE CORONET 4-door Sedan
Dealer

away
Dodge Coronet
The Dodge Coronet was manufactured and marketed by automaker Dodge. This was a full-size car that was manufactured from 1949 to 1975, with different model variations across the years. After the Second World War, the Dodge Coronet was introduced as one of the few post war cars that would be released to the market to revive the company following hard financial times that had hit most companies after 1945. There were lower trims of the car namely Wayfarer and Meadowbrook, with the Dodge Coronet of this generation running on a 3,800 cc flat-head six-cylinder engine. The original Dodge Coronet ran smoothly and the engine could do 140 km/h comfortably.
History and versions of the Dodge Coronet
After the manufacture of the 1949 Dodge Coronet post war cars, the company considered getting deeper into the market, so in 1950 the car was face lifted to have a unique grille design among the three variations of the car. Both the upper and lower bars were enlarged to offer an oblong shape, with parking lights positioned at each end of the grilles. In 1953, there was total redesign of the Dodge Coronet to include a Red Ram engine, which offered a displacement of 3,900 cc. The windshield was also designed into a single complete piece, plus an $83 radio was added to the car. Dodge was investing in adding luxurious features to the Dodge Coronet, making modest cars for the class in 1954. In 1954, the company introduced the first two-speed automatic gearbox for the Dodge Coronet.
The period between 1955 and 1956 saw changes in the design of the cars, so Dodge dropped the Wayafarer and Meadowbrook, while in the same year they introduced the Custom Royal. There were restyles and the engine tuned to offer more boost at 123 horsepower. There were two V8 engine variations, one that came with 4.4 Litre Polyspheric, which produced 175 horsepower, while the second option was a 5.2 Litre V8 Hemi engine. Between 1965 and 1967, the Dodge Coronet was reintroduced as an intermediate sized car designed with a wheelbase of 117 inches. In 1965 alone, 209,000 units of the car were sold, something that made the Dodge Coronet the best selling Dodge model in that year. The Dodge Coronet that was manufactured from 1968 was an entirely different car re-designed to appear similar to the Plymouth Belvedere. The cars shared many items like the chassis and the B-Body.
Dodge Coronet Super Bee
Dodge also manufactured a muscle version of the Dodge Coronet, which was presented as the Super Bee. The Super Bee, which produced 335 horsepower, was manufactured between 1968 and 1971, with a total of 15,506 cars leaving the company in 1970 alone.