Autobianchi 500 Classic Cars for Sale
3 Offers for Autobianchi 500 found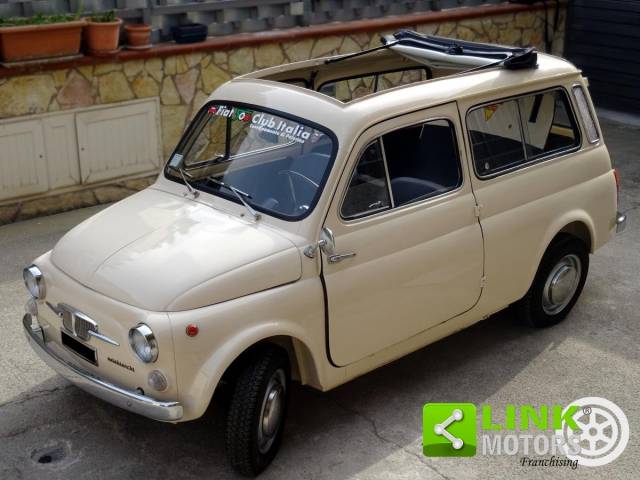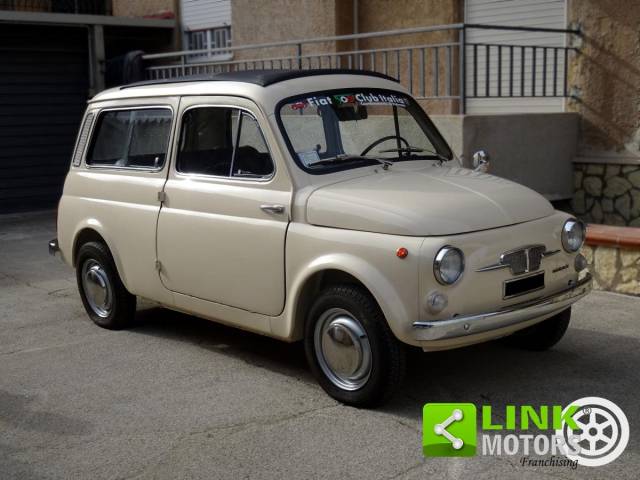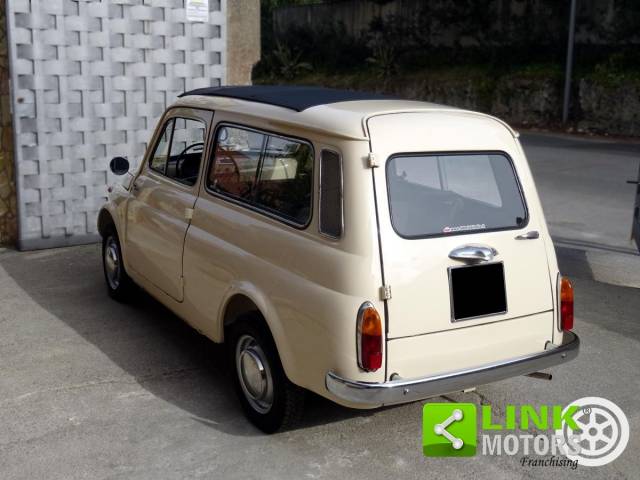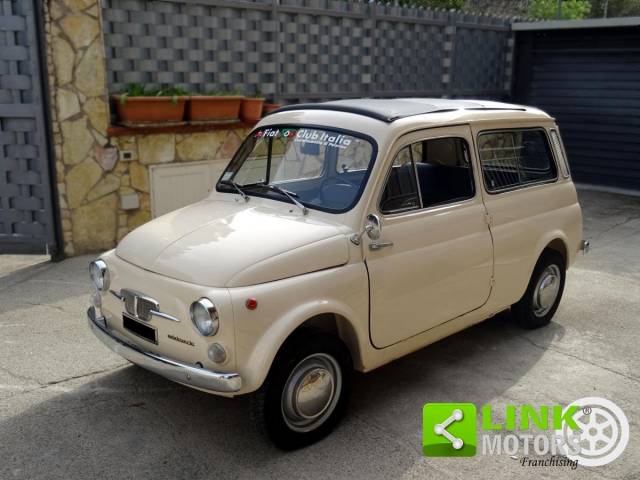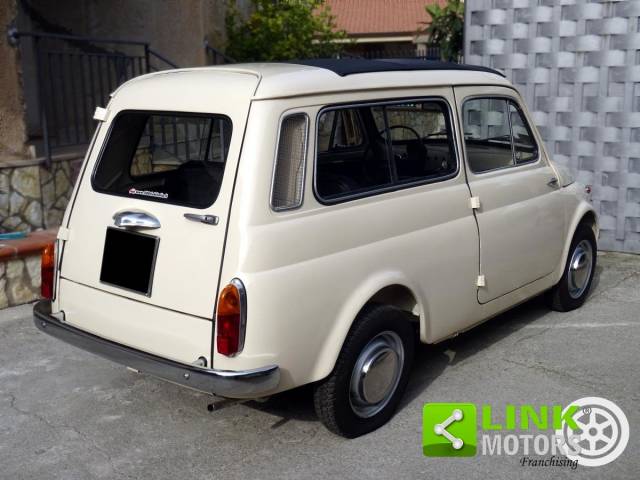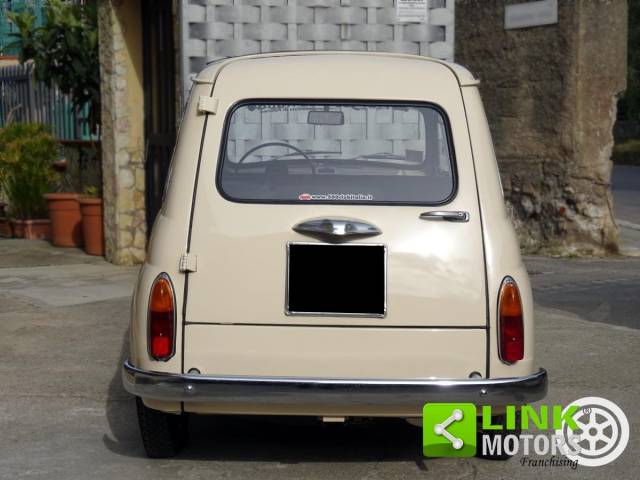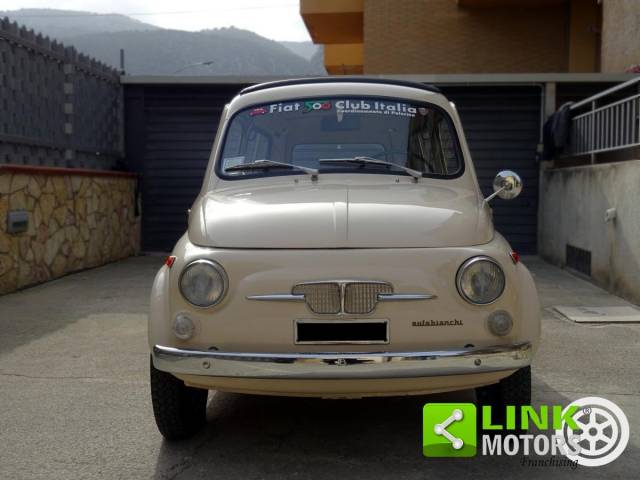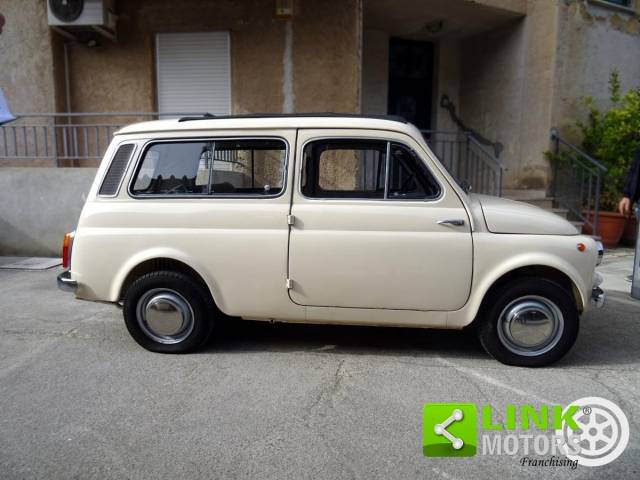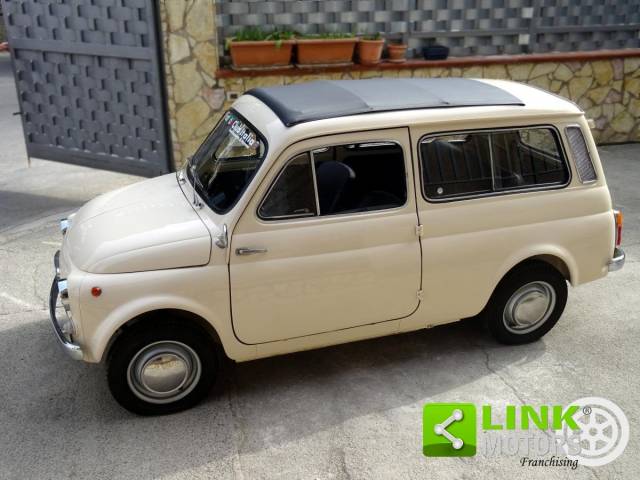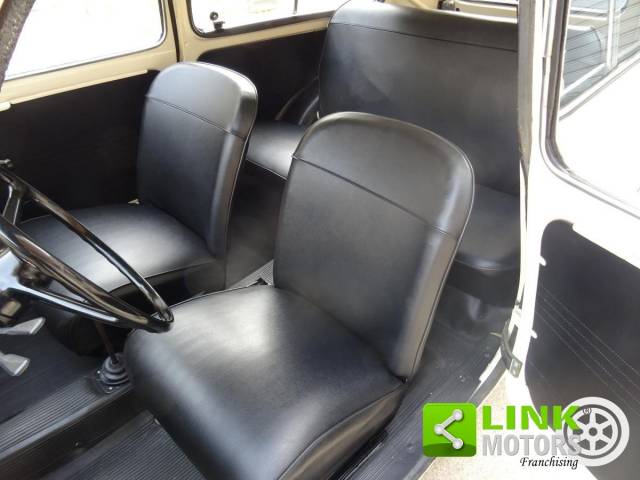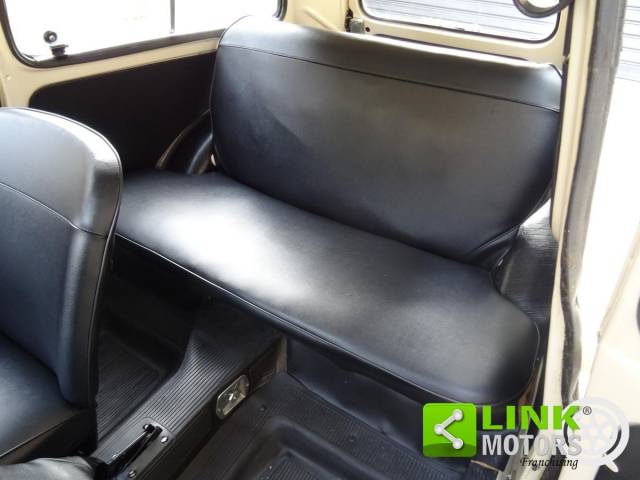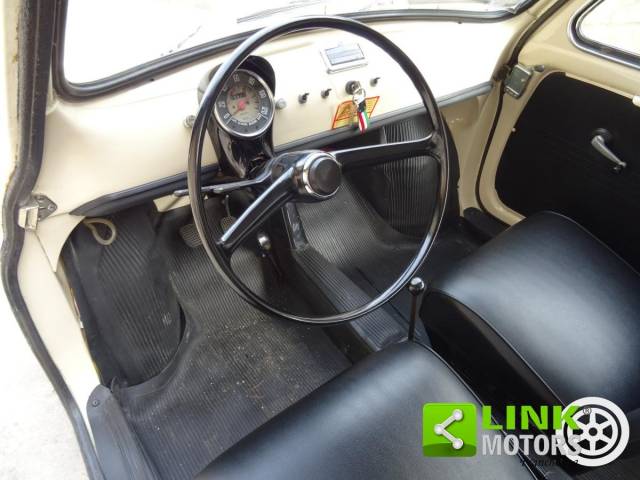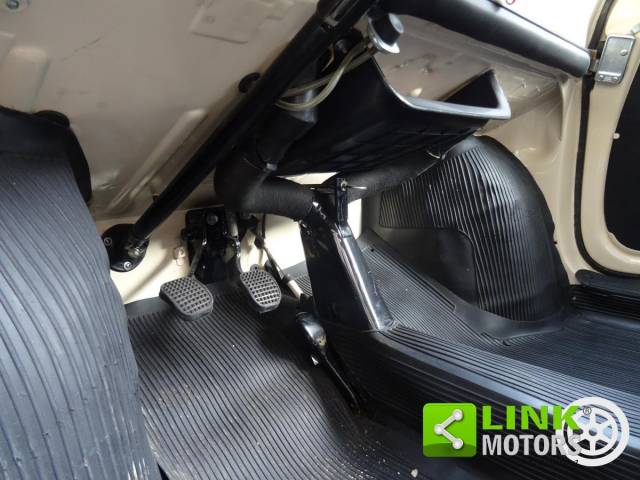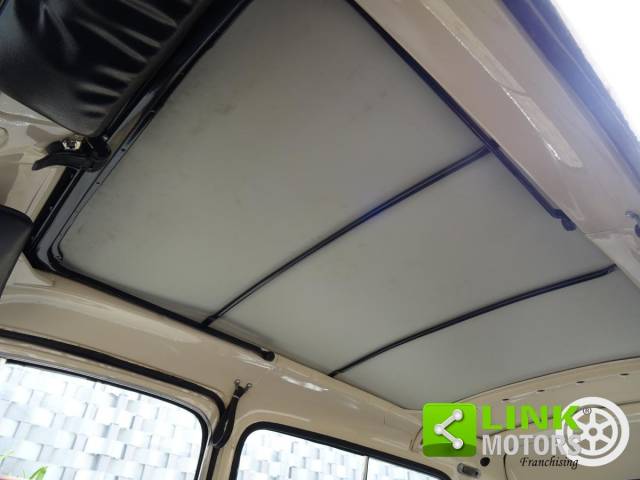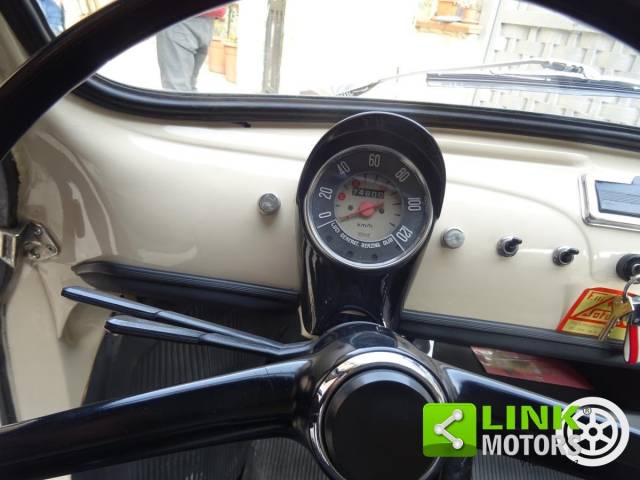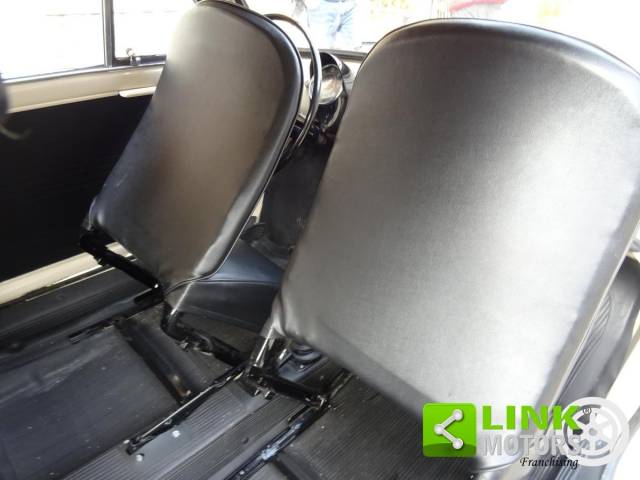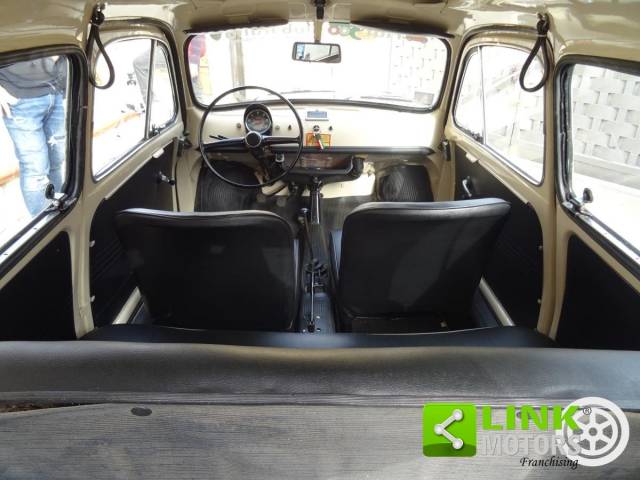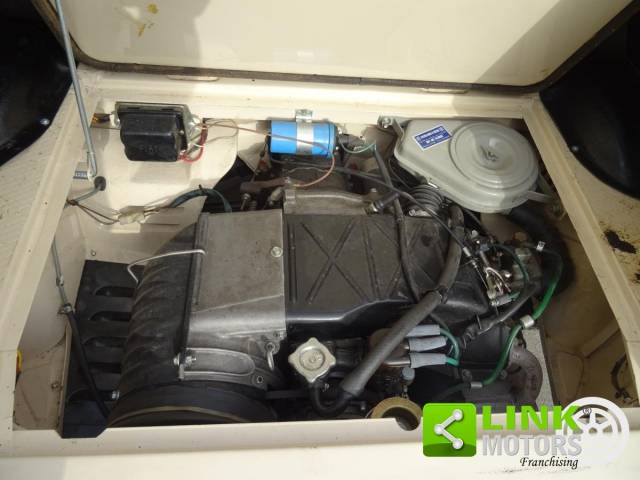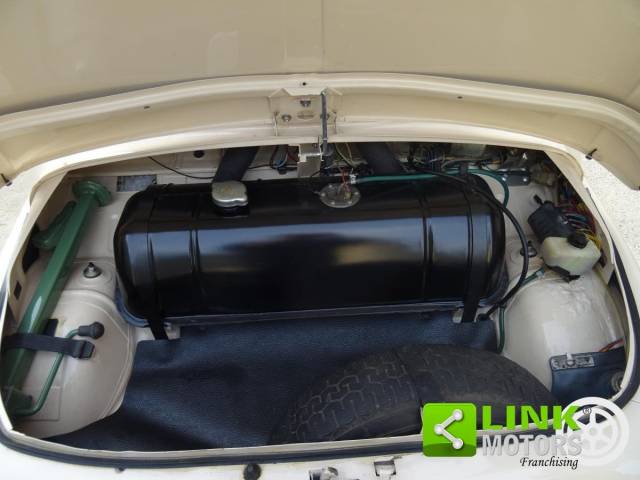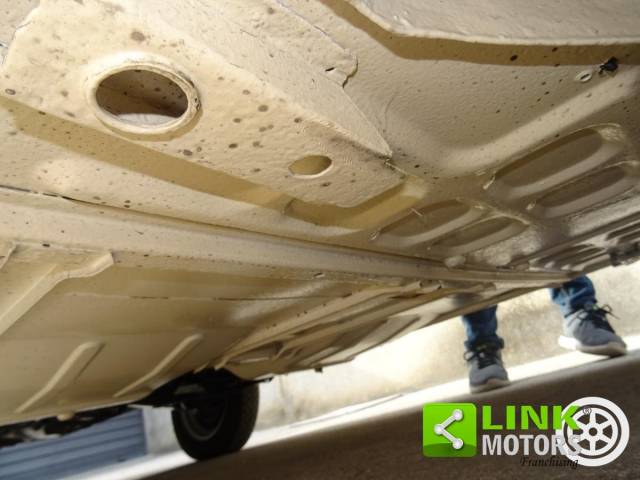 AUTOBIANCHI 500 GIARDINIERA (1970) RESTAURO TOTALE 2013
Dealer

away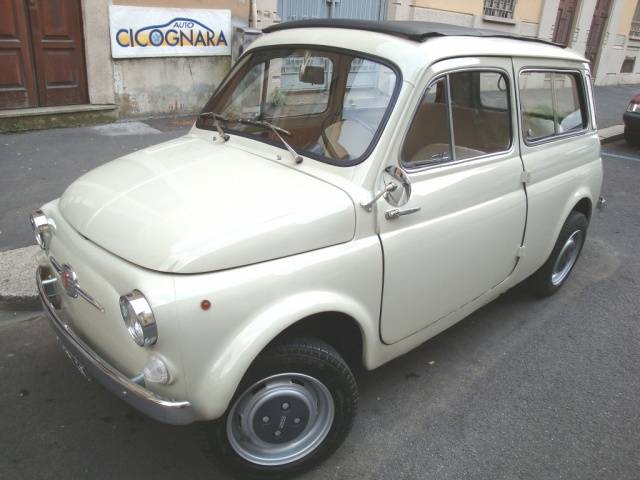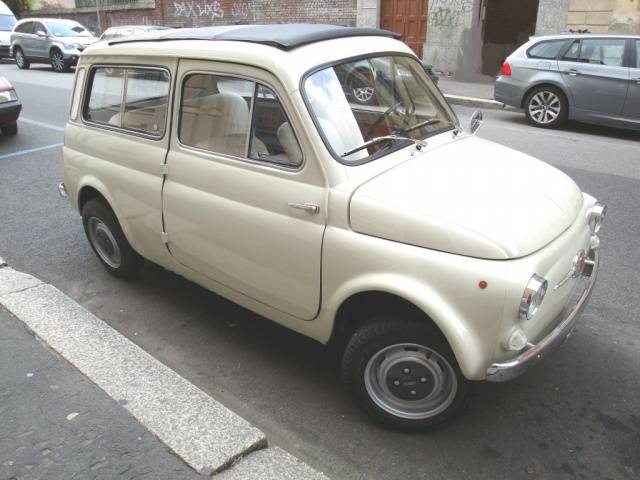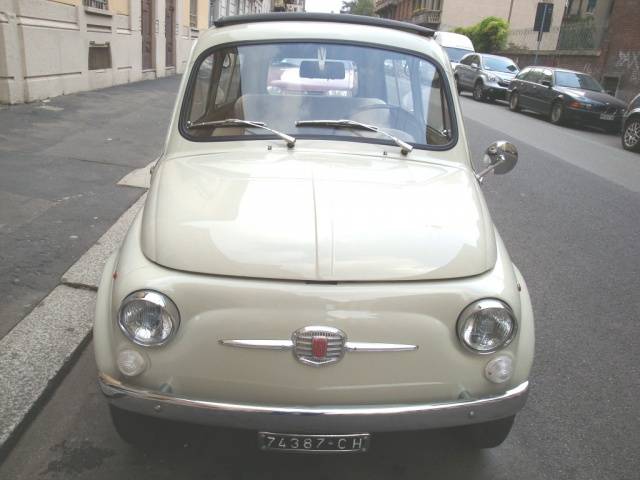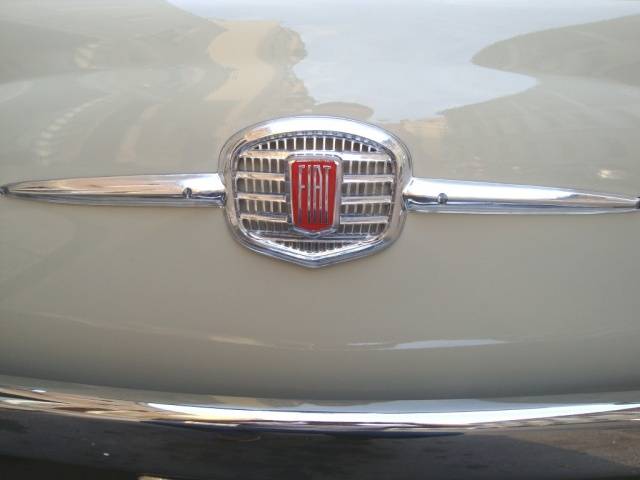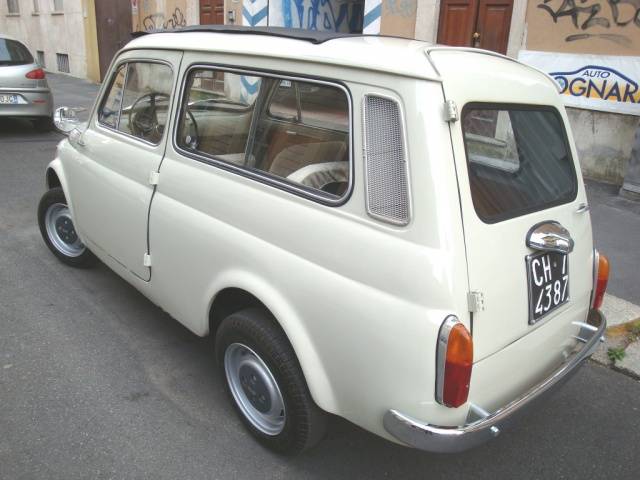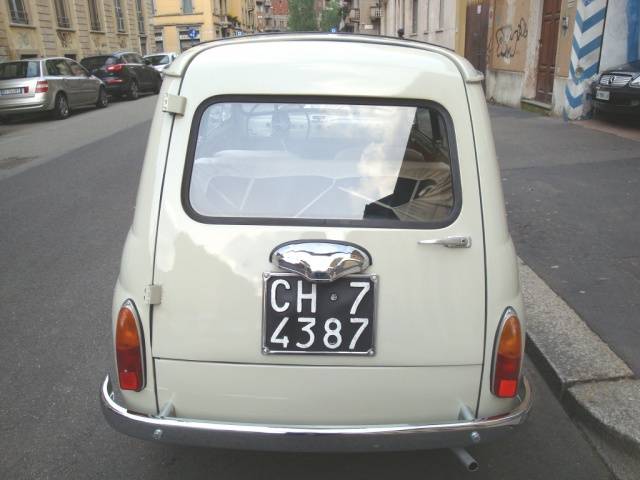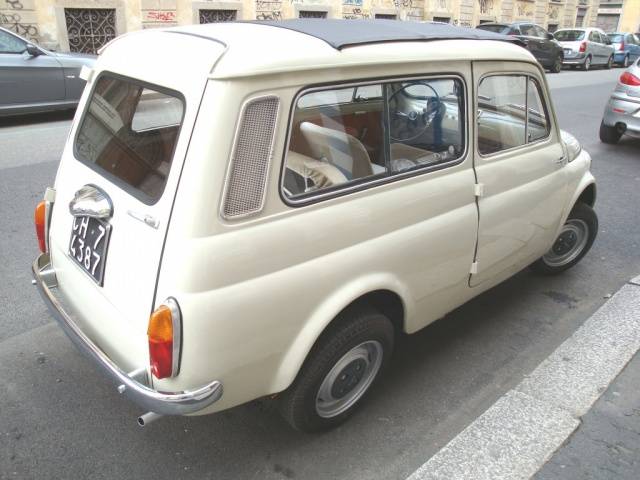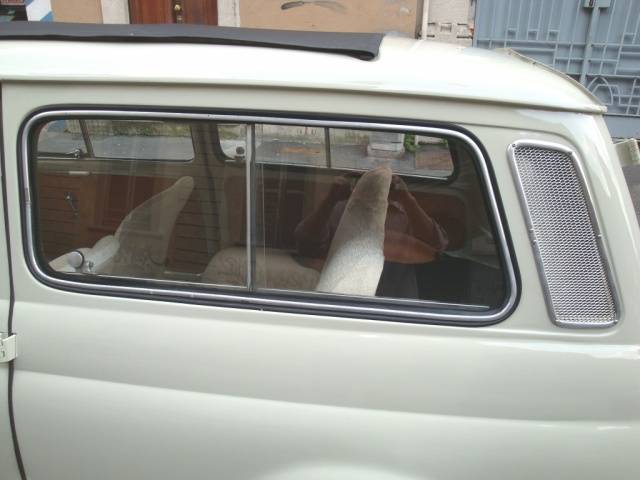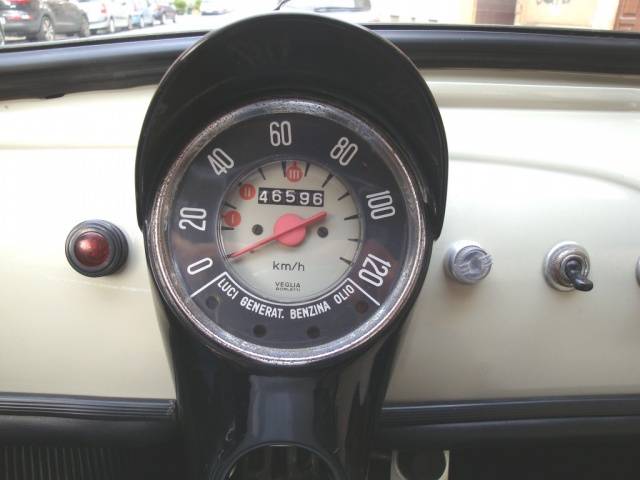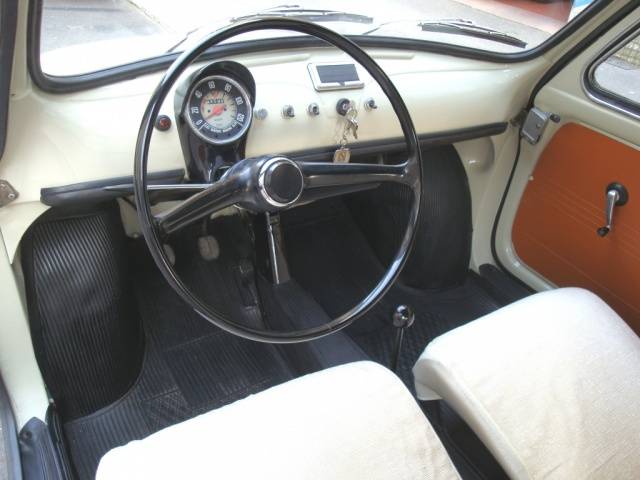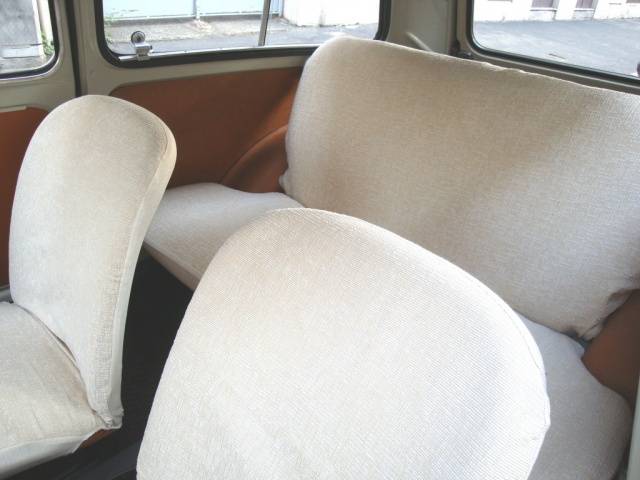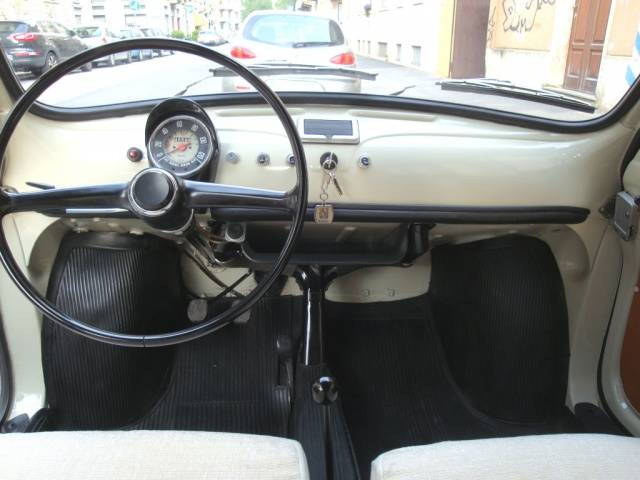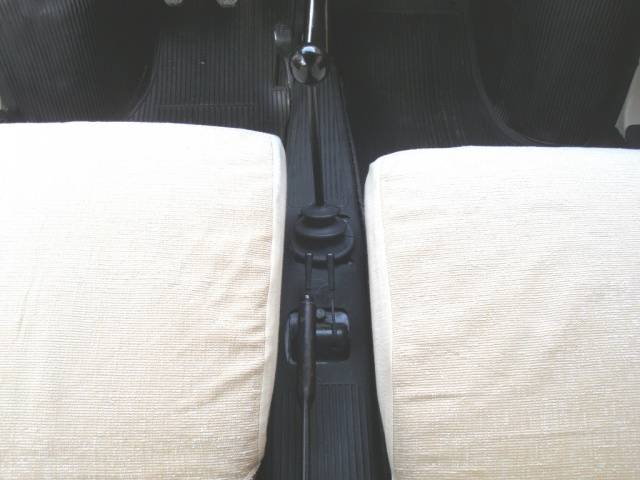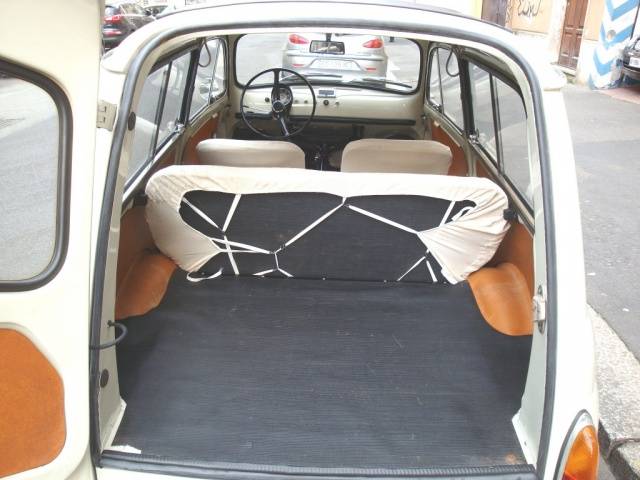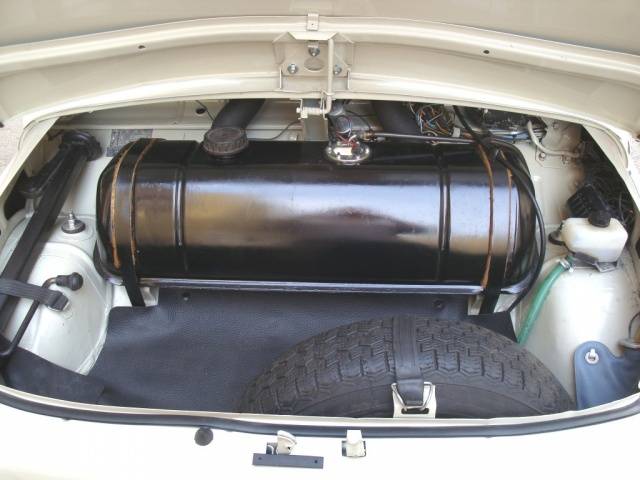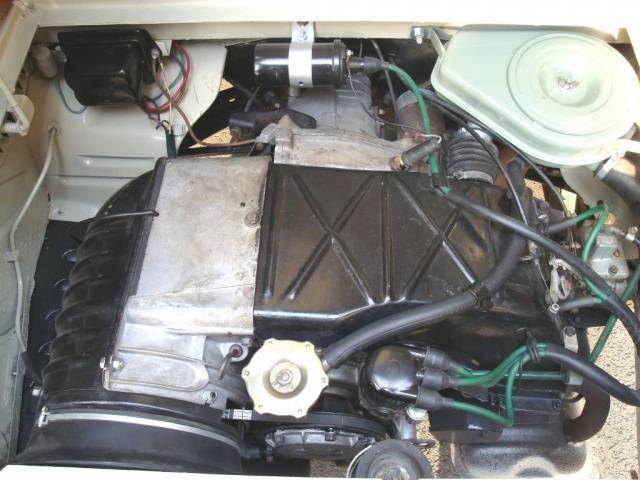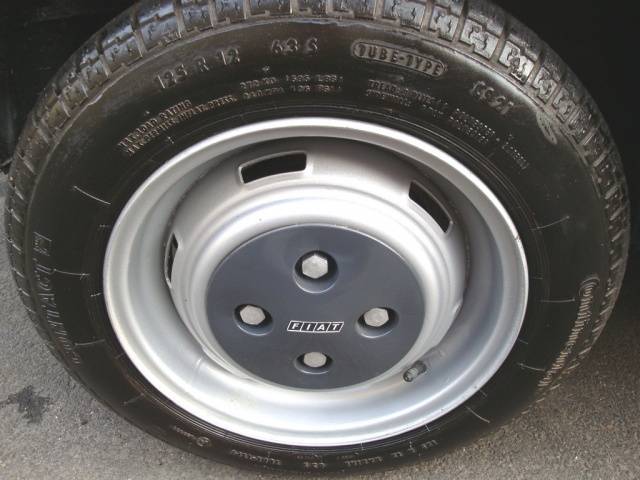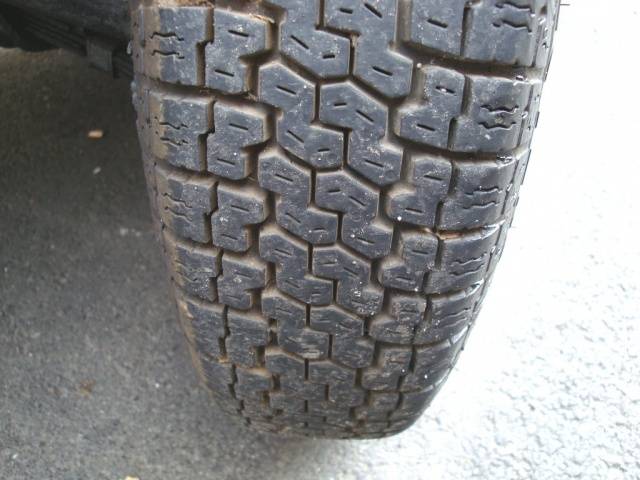 Dealer

away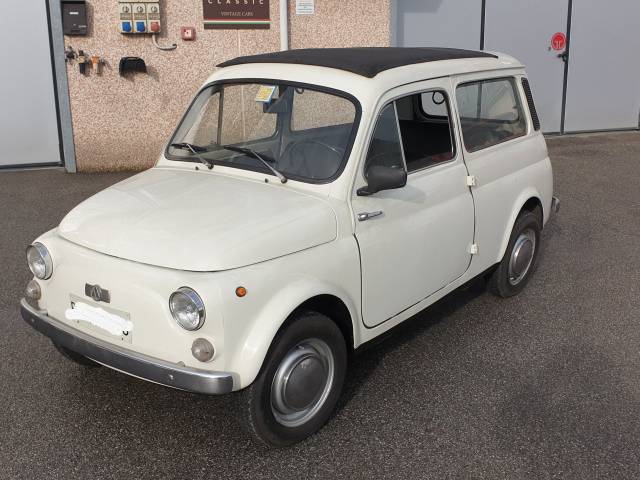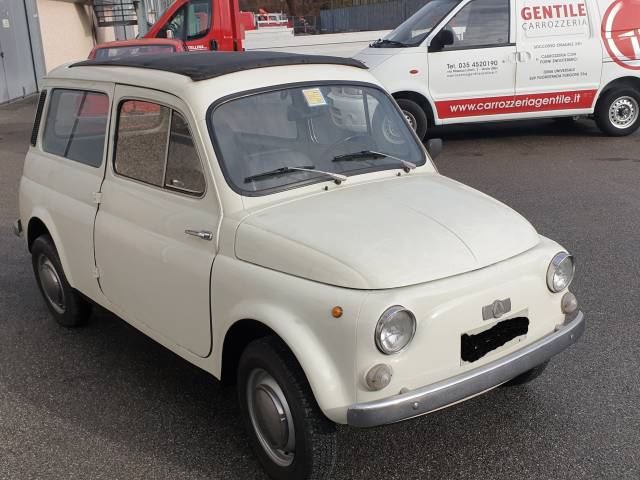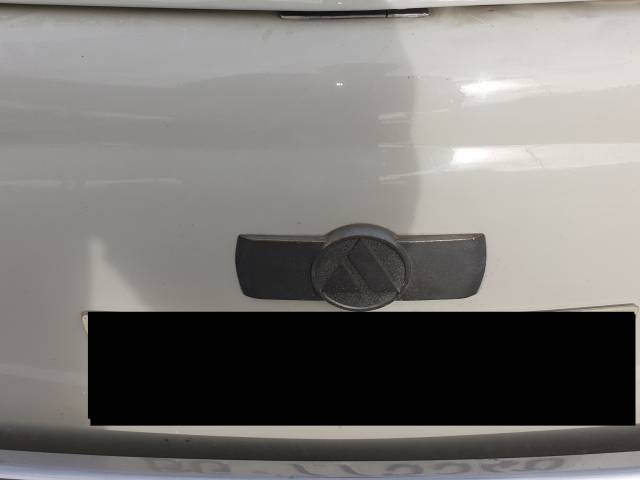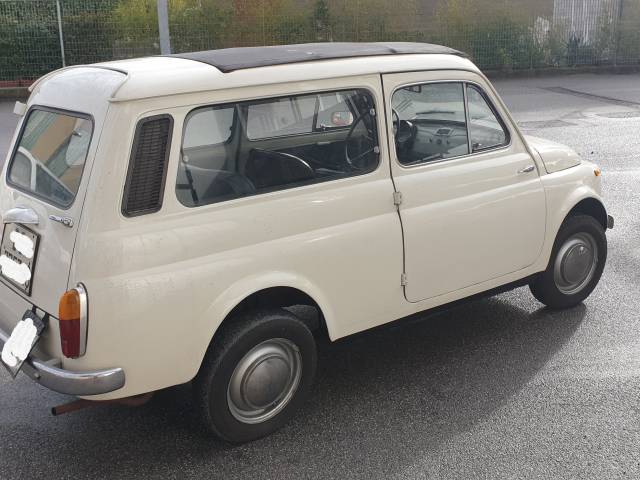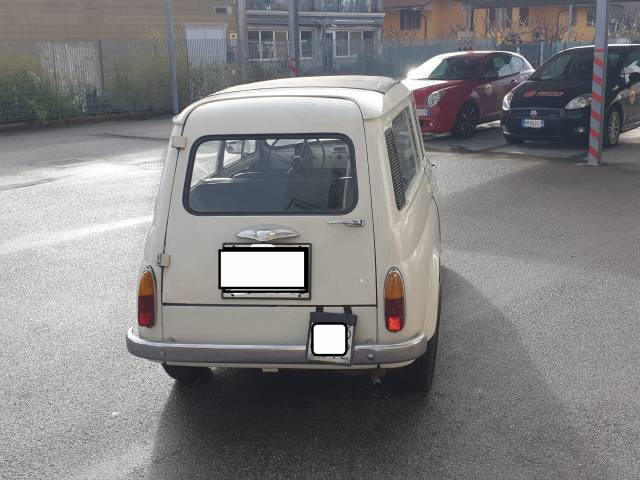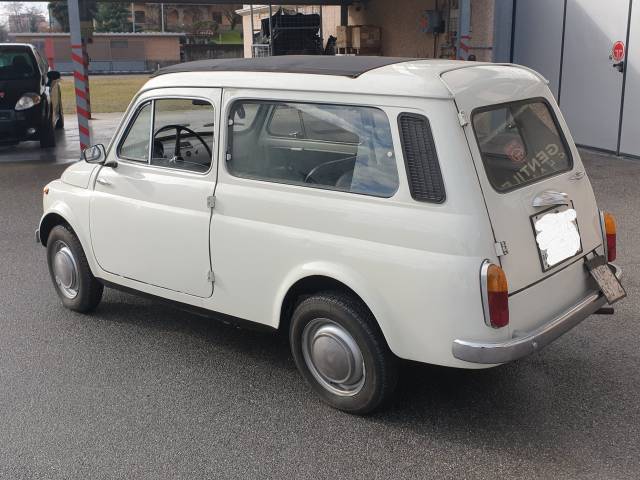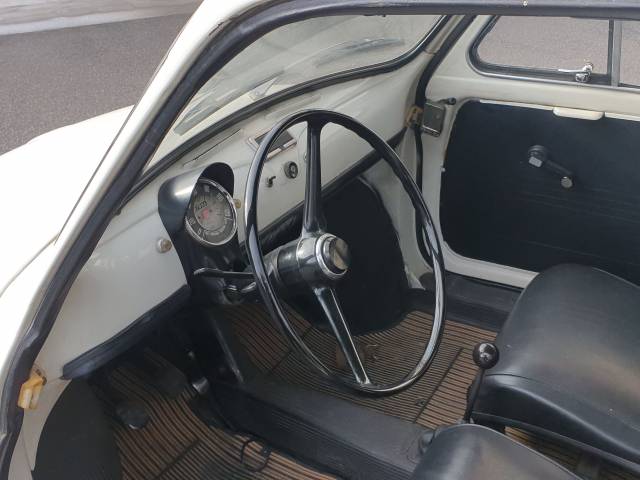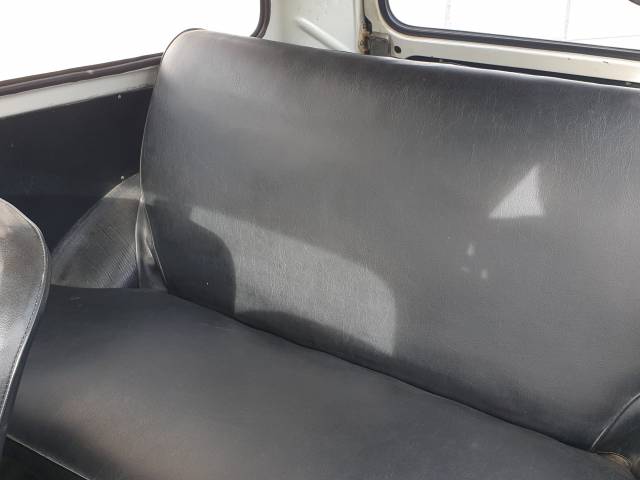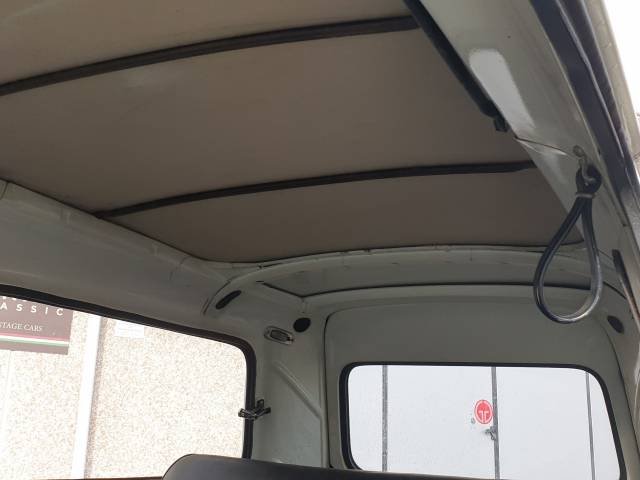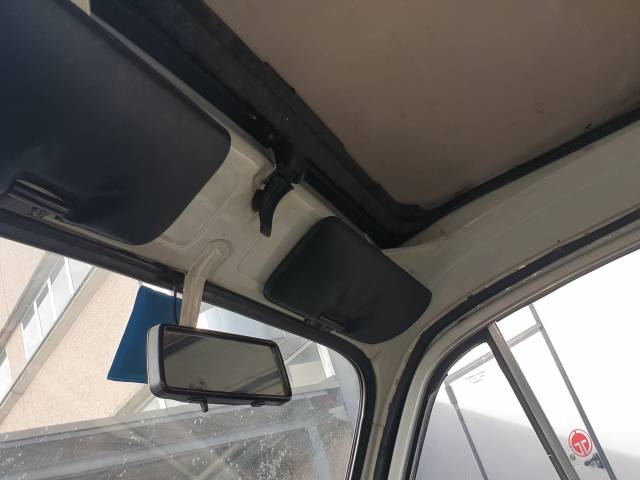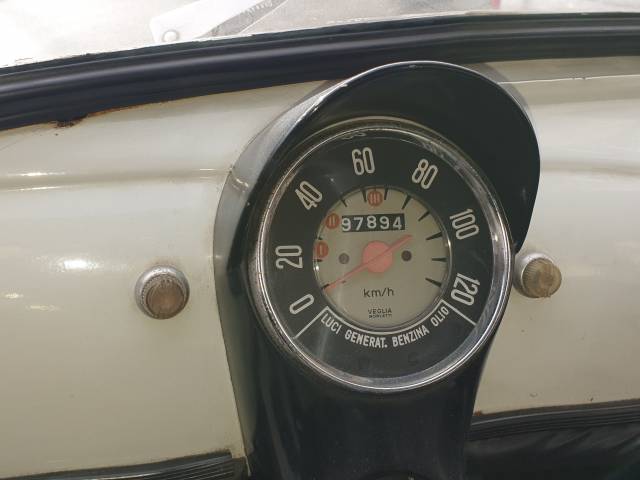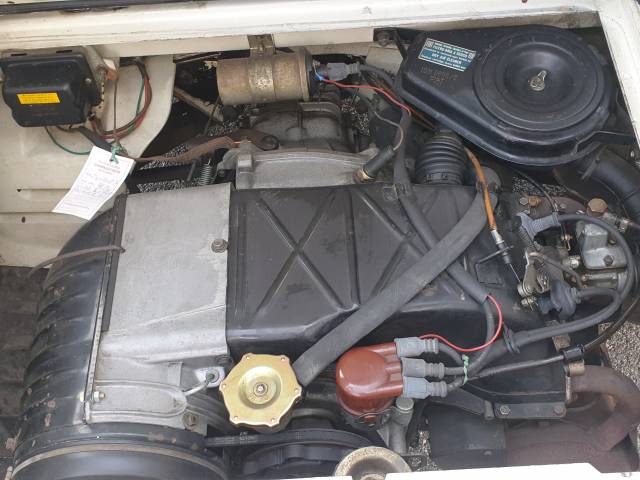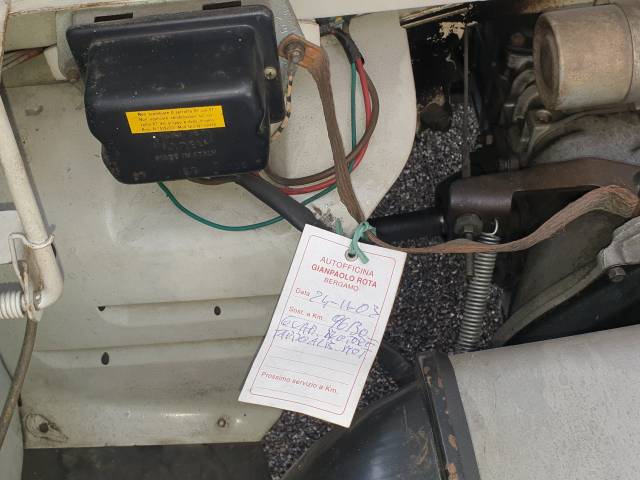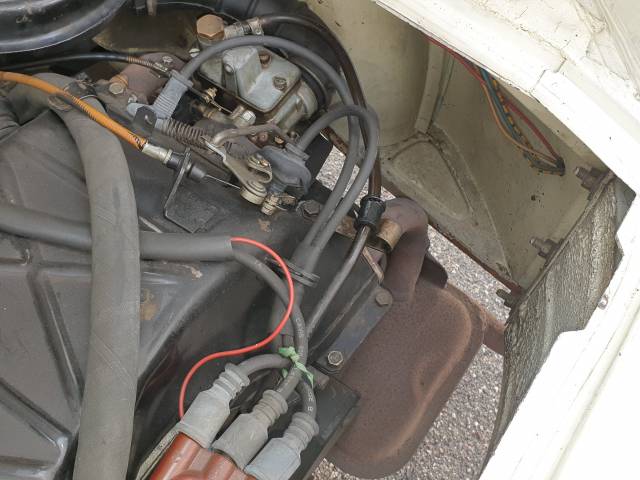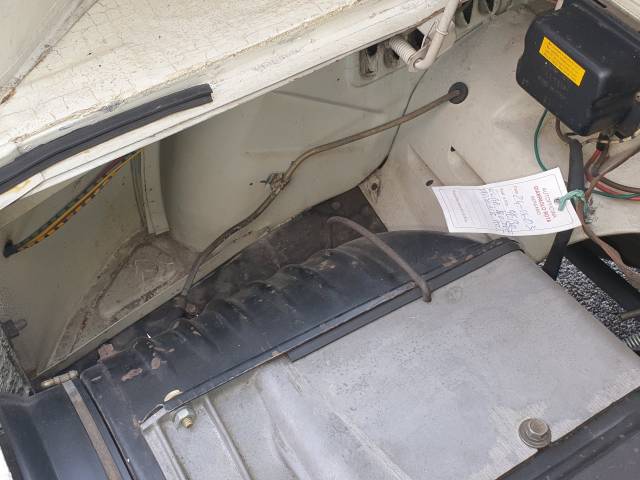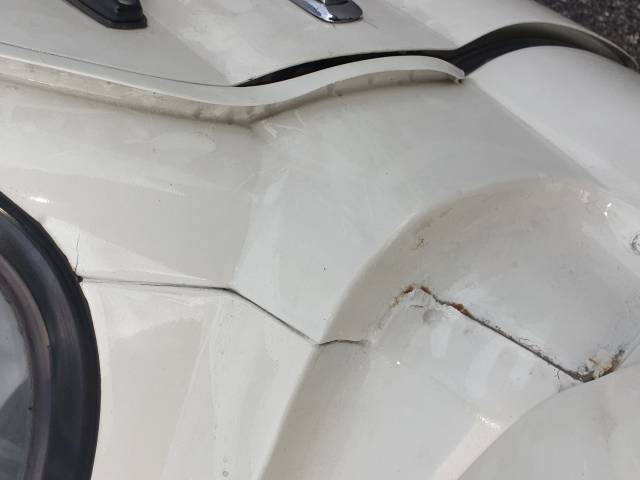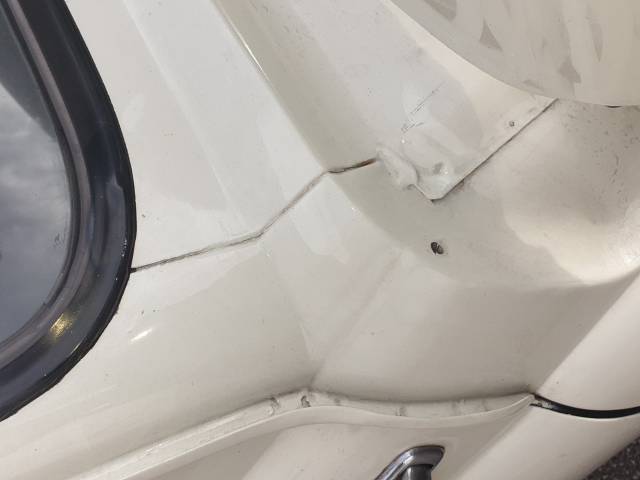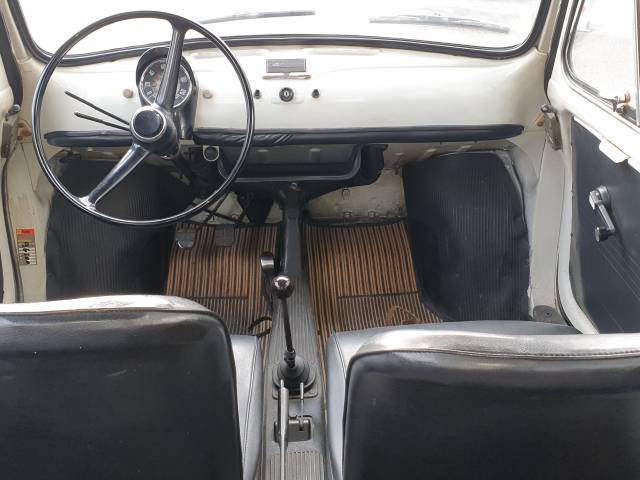 CONSERVATA TUTTA ORIGINALE!
Dealer

away
Autobianchi 500
The Autobianchi 500 is a minicar that was created and produced by the Italian automaker Autobianchi. The Autobianchi 500, as its name suggests is based on the Fiat 500. It was built between 1957 and 1970, and the original design was done by Luigi Rapi.
The history of the Autobianchi 500
During the 13 year period of production, the Autobianchi 500 was sold in several distinctive configurations, which included the Berlina Saloon, cabriolet, convertible, station wagon and van. The original vehicle was revealed to the general public in Milan in 1957, at the Museum of Science and Technology. The Autobianchi 500 came with either a 479 cc engine or the slightly more powerful 499 cc engine. As with most European cars of the time, it was fitted with a four-speed manual transmission. The Autobianchi 500 Panoramica F was the most successful of the series and sold around 85,000 units. The Autobianchi 500 Autobianchi 500 was eventually discontinued and replaced with the Autobianchi A112.
Specifications of the Autobianchi 500 and variations
The Autobianchi 500 had an RR layout and was very similar to the iconic Fiat 500. The small dimensions of this vehicle meant that the heaviest ever produced (the Panoramica) only weighed 585 kilograms. The original Autobianchi 500 came with the smallest of all the Fiat engines, which was an air-cooled 479cc that delivered 11 KW. This was later increased and in 1960 the exciting cabriolet was put into the showrooms. It was in this year that the size of the engine was increased to 499cc with the launch of the Trasformabile, which delivered 18hp.
The Autobianchi 500 Trasformabile had a fixed B-pillar and a partial top, with the rest of the roof opening covered with fabric that could be folded over on hot days. The Cabriolet version of the Autobianchi 500 was the only one in the series to feature suicide doors that had rear rather than front hinges. The Trasformabile was discontinued in 1962, and it was replaced by the four-seater saloon model.
In 1965 minor tweaks were made to the design but throughout the production years, the basic design didn't alter very much. This car was marketed under different names in France. The Trasformabile was the Eden Roc, and the Berlina was called the Lutèce.