Abarth 850 Classic Cars for Sale
4 Offers for Abarth 850 found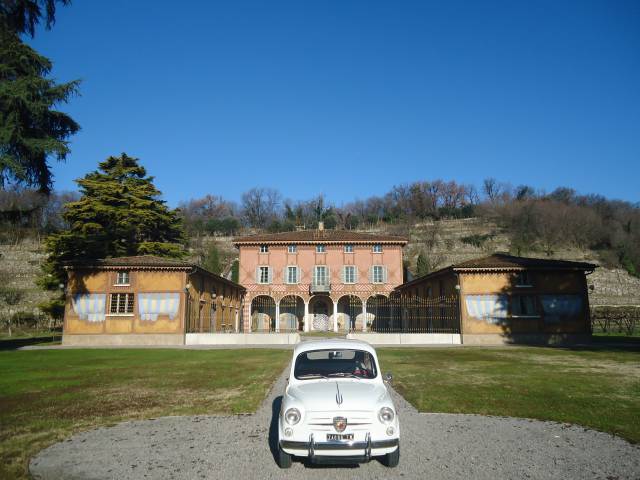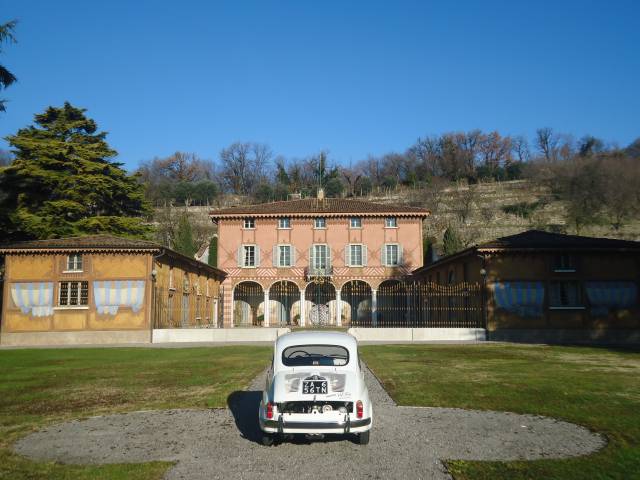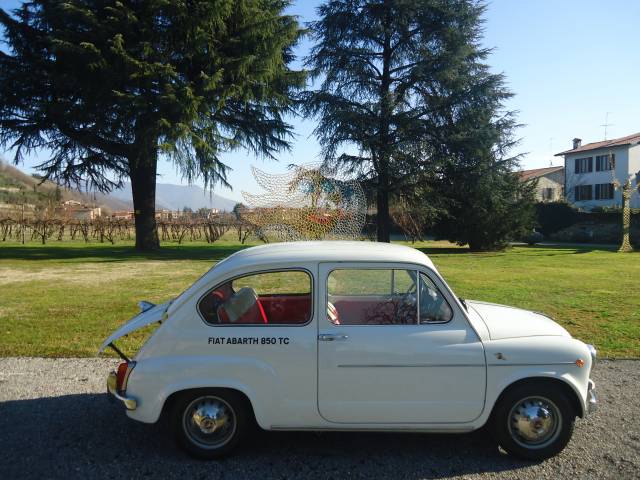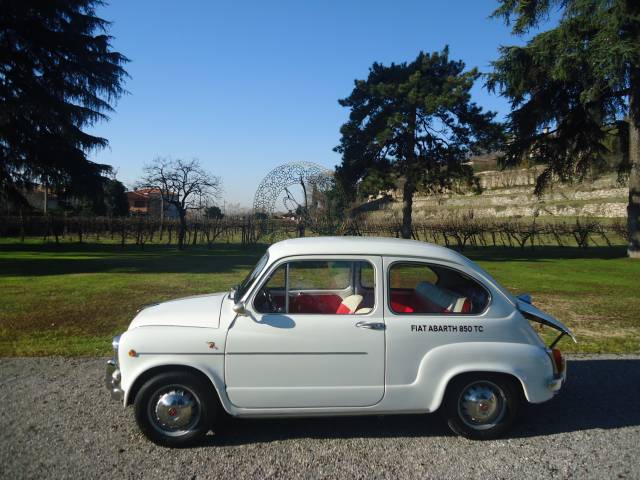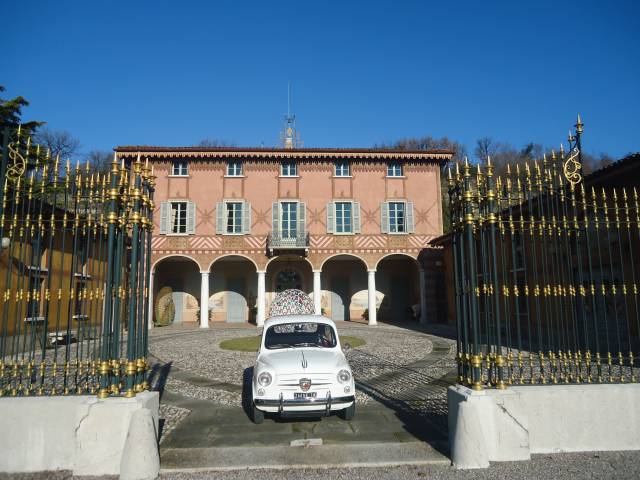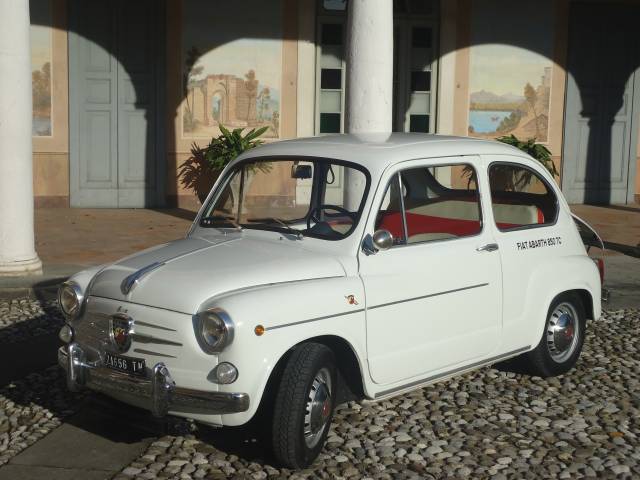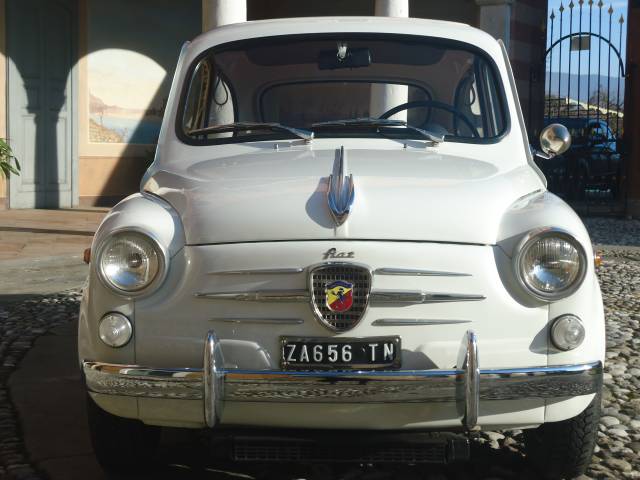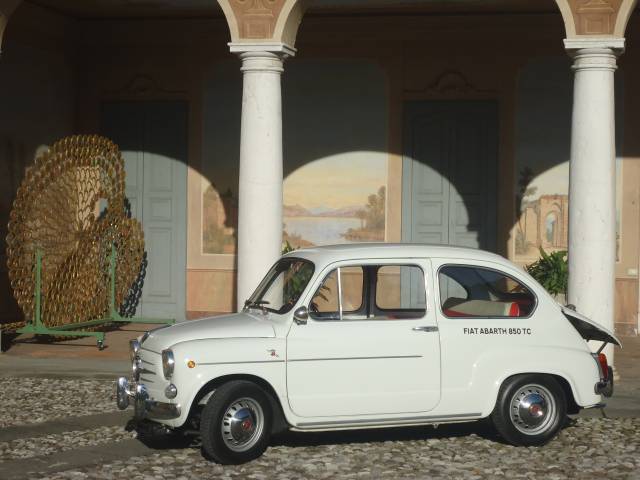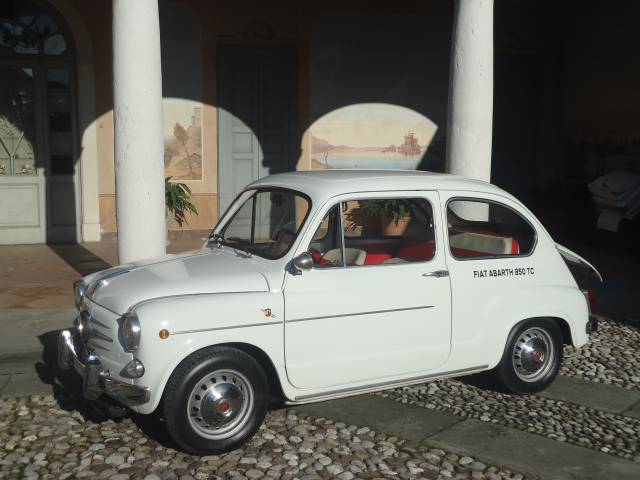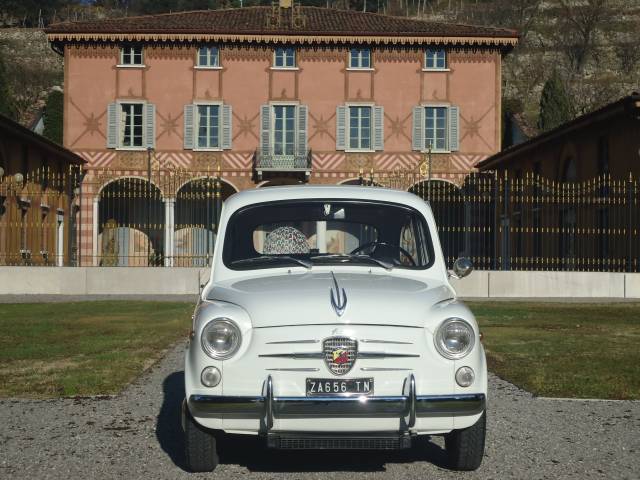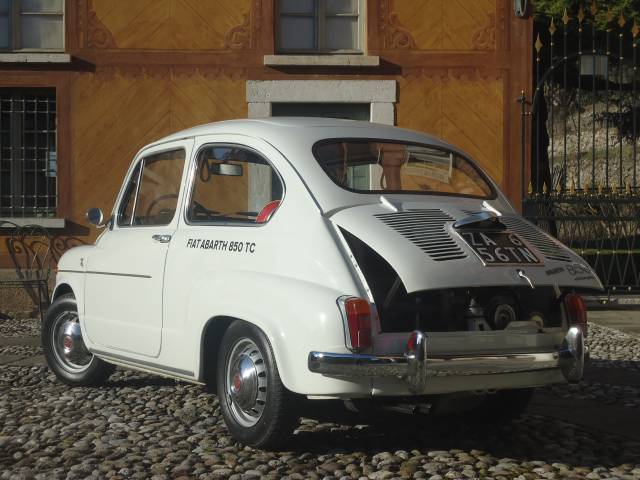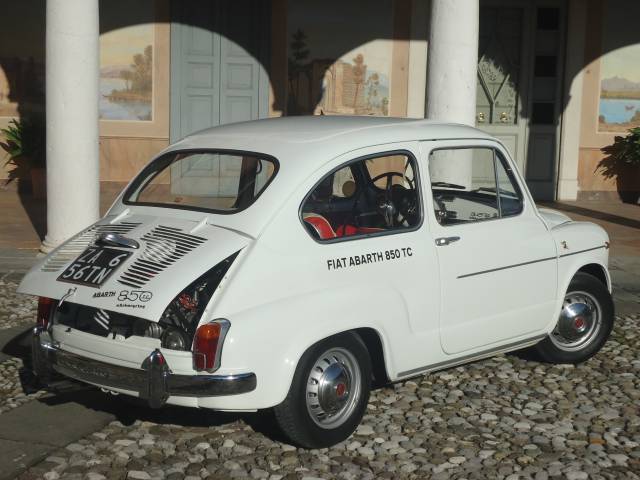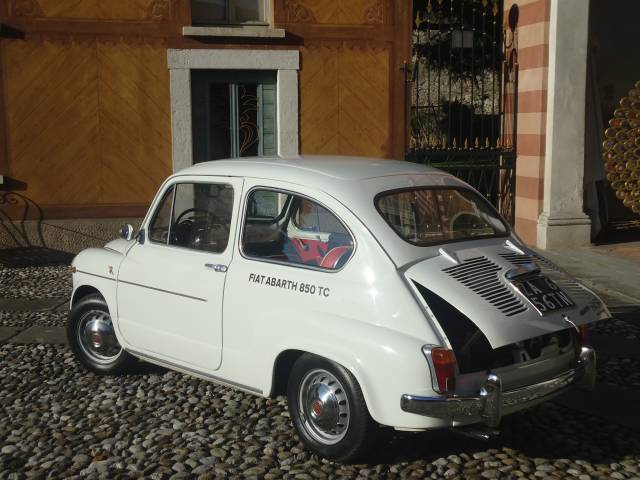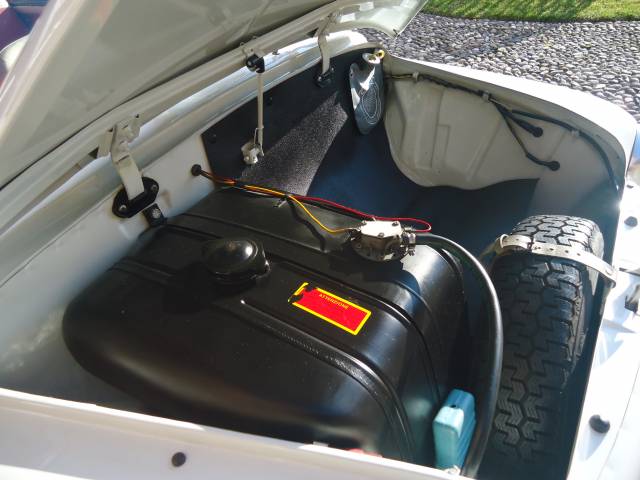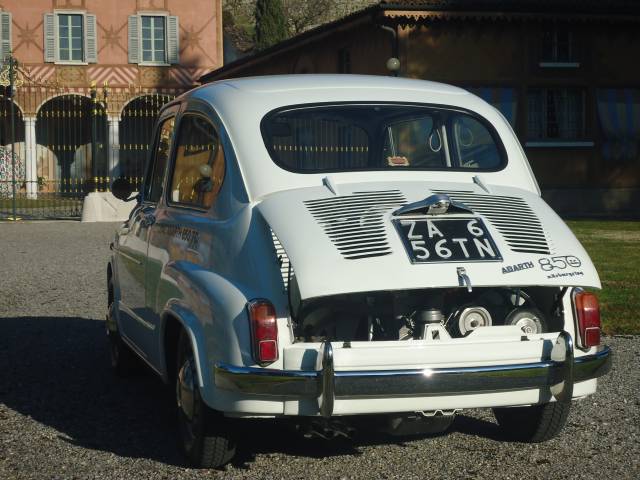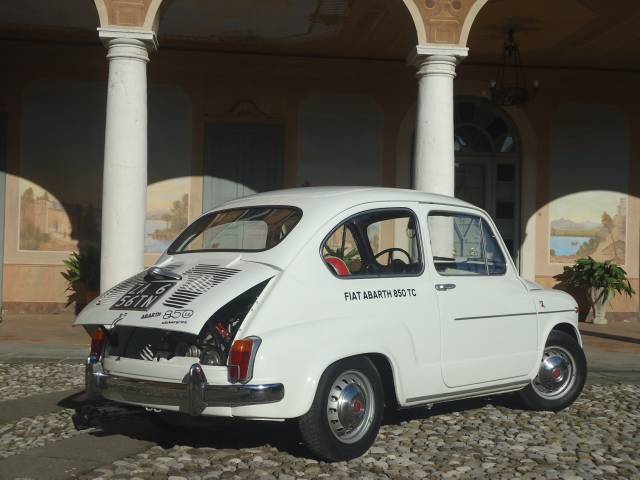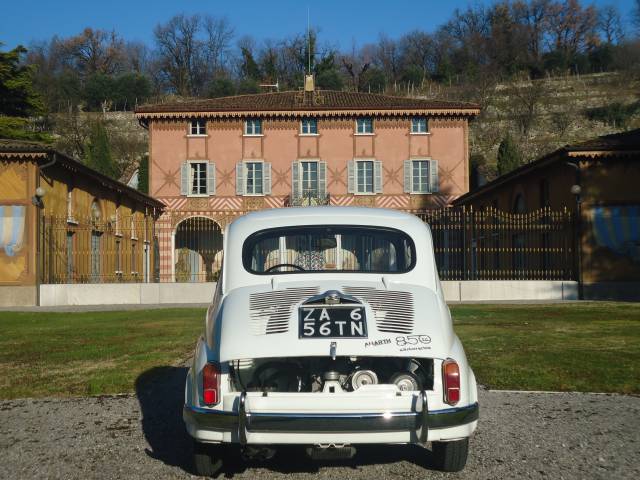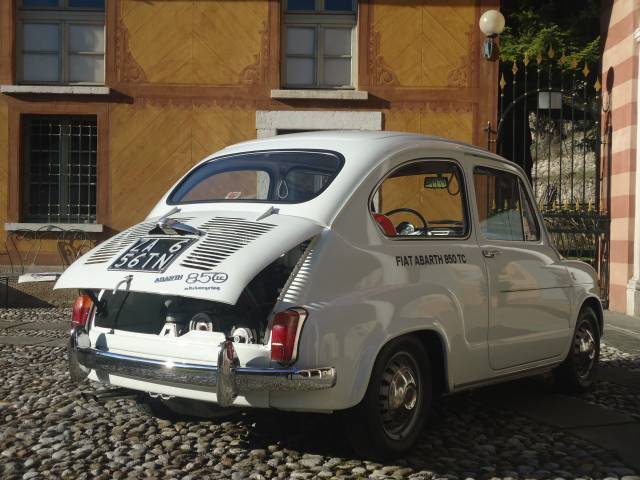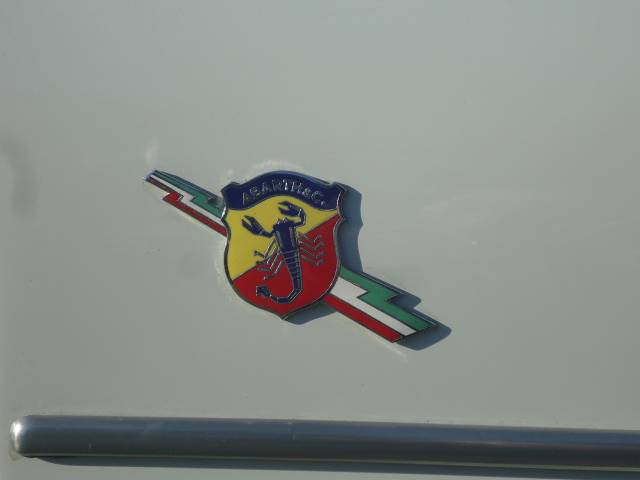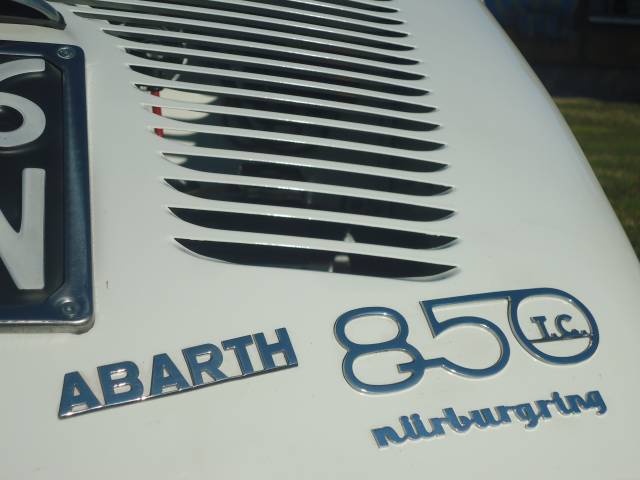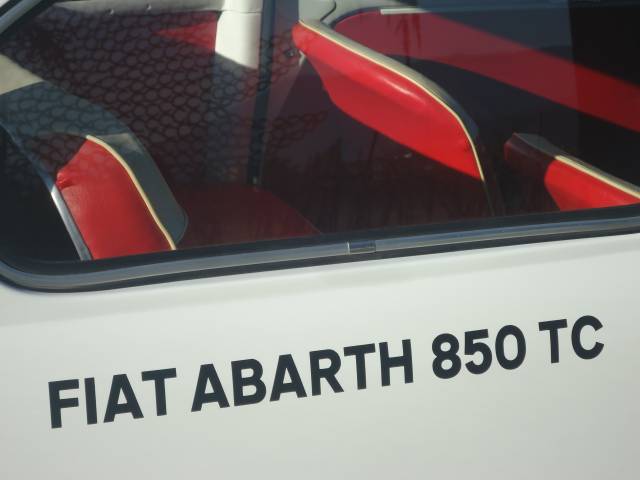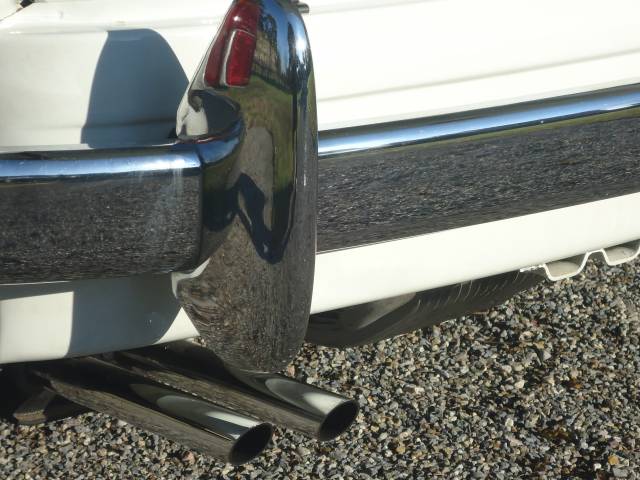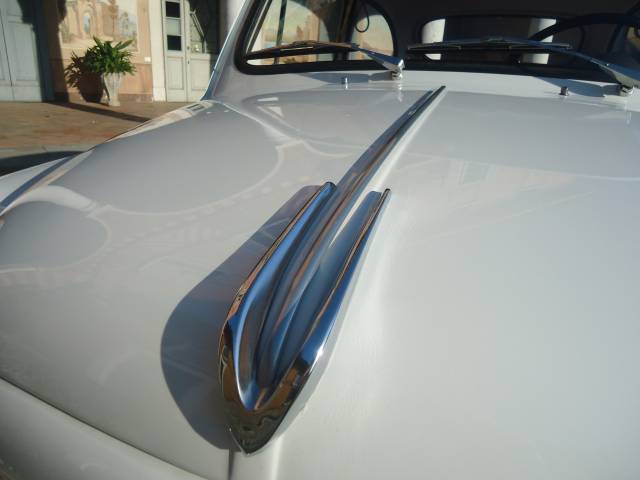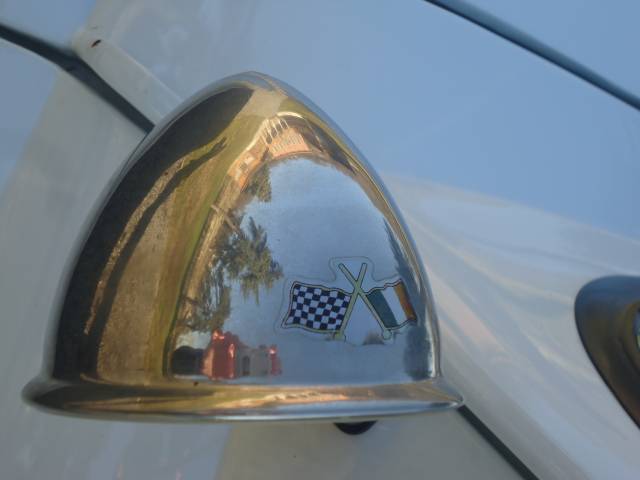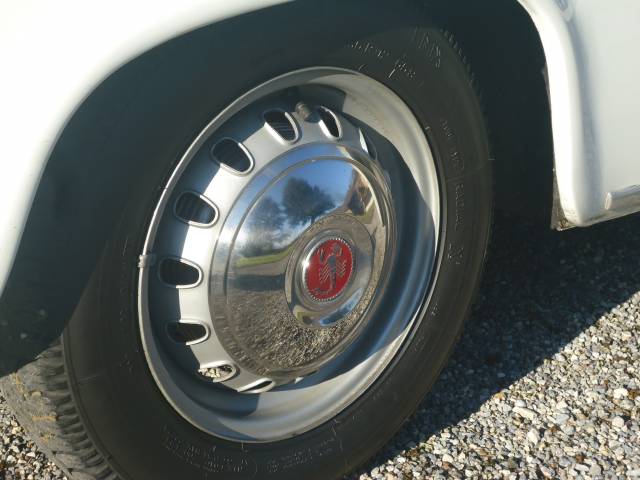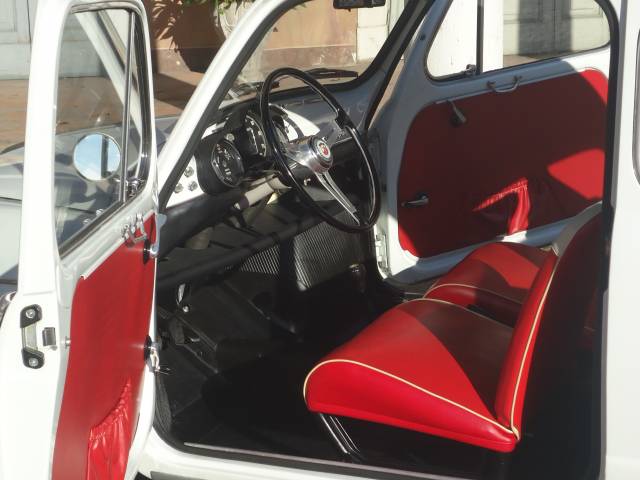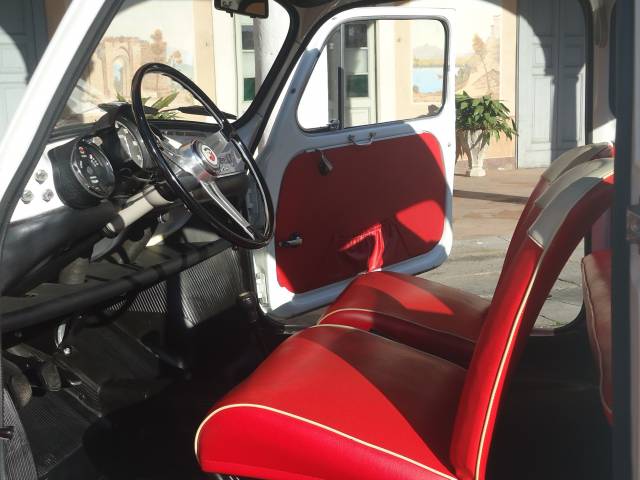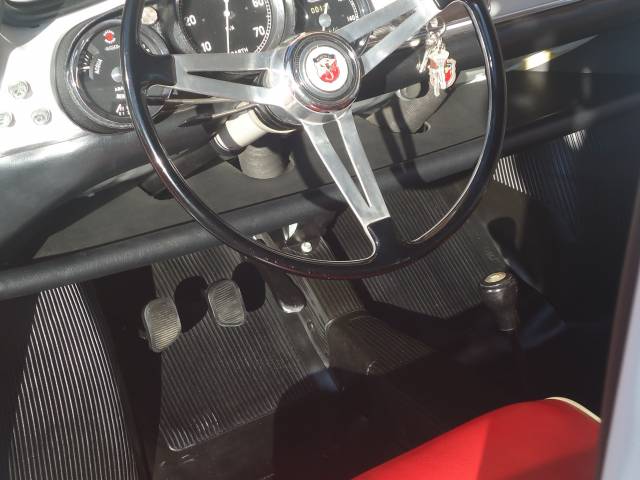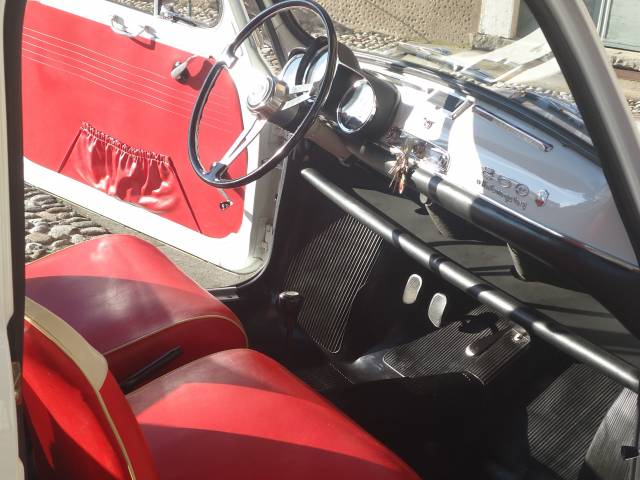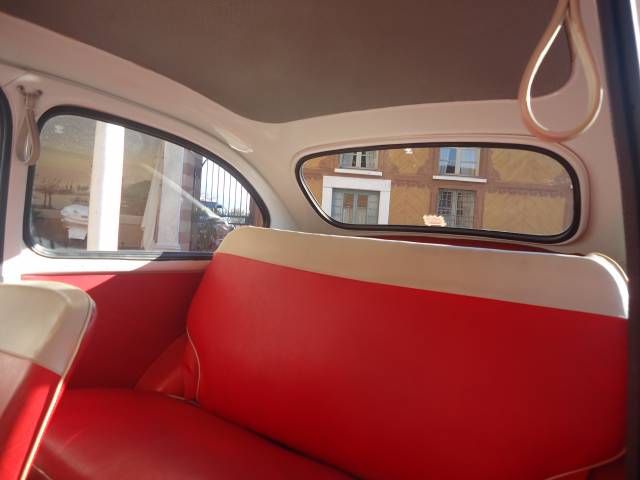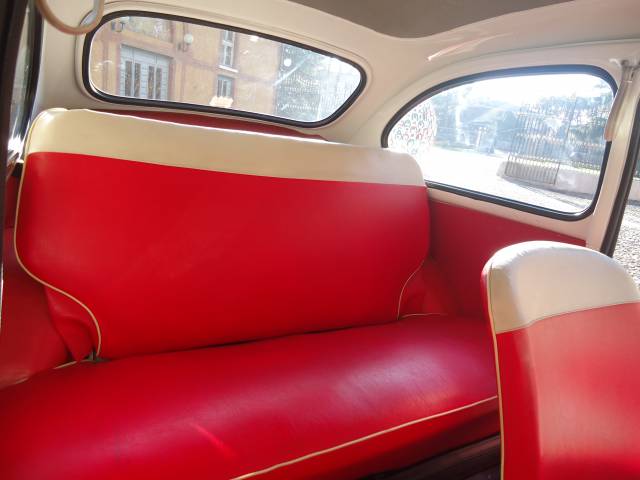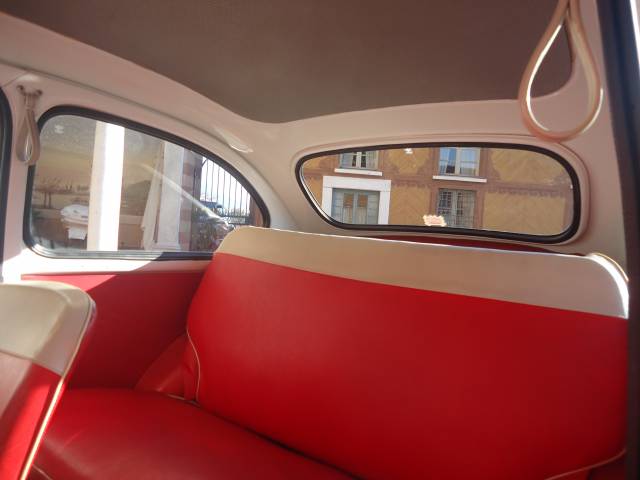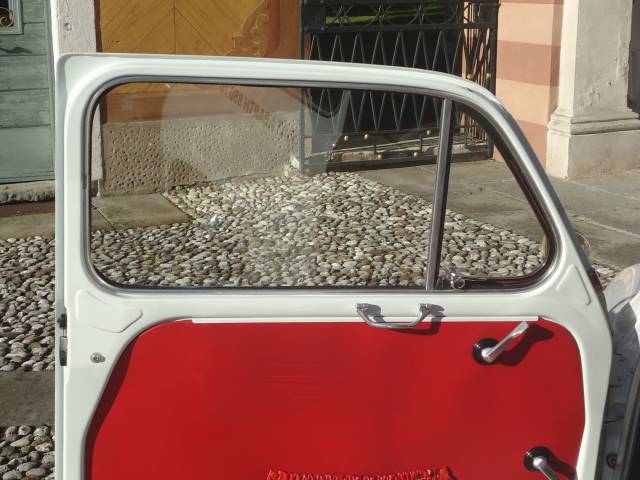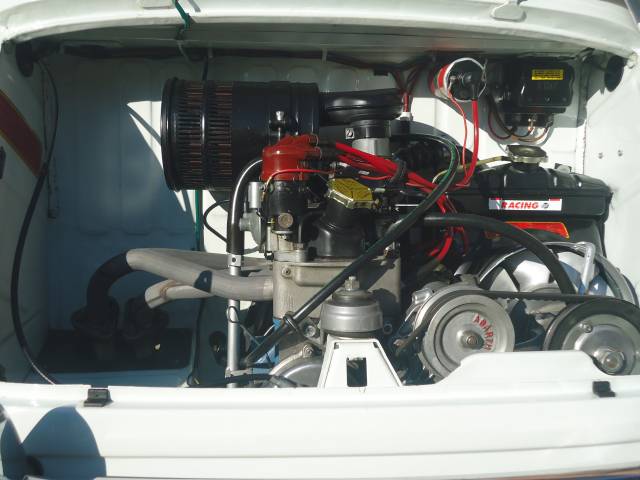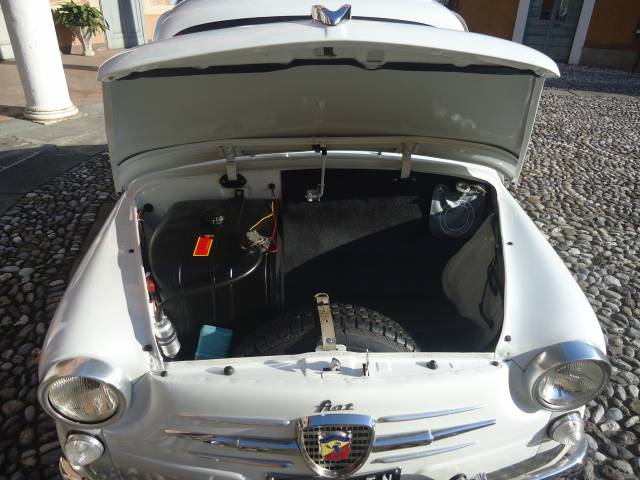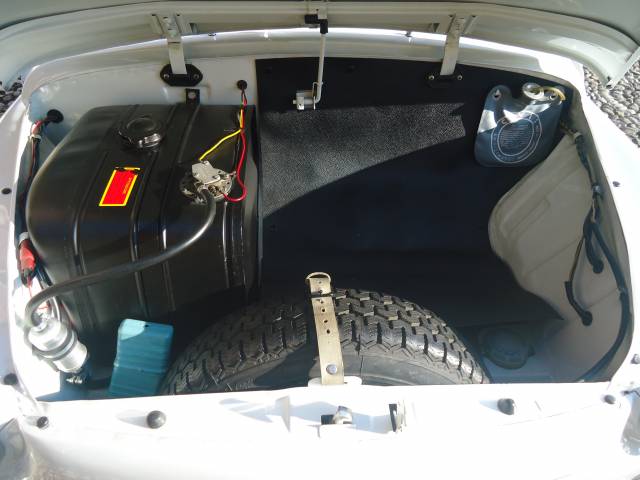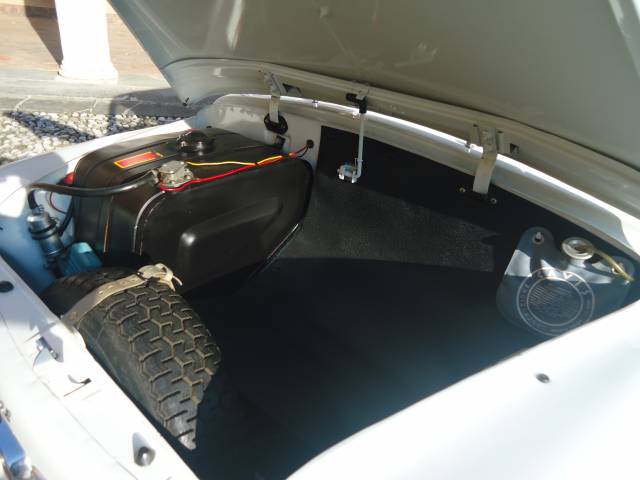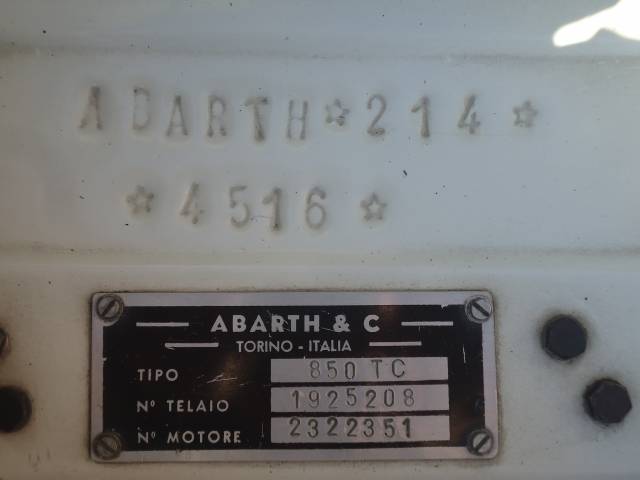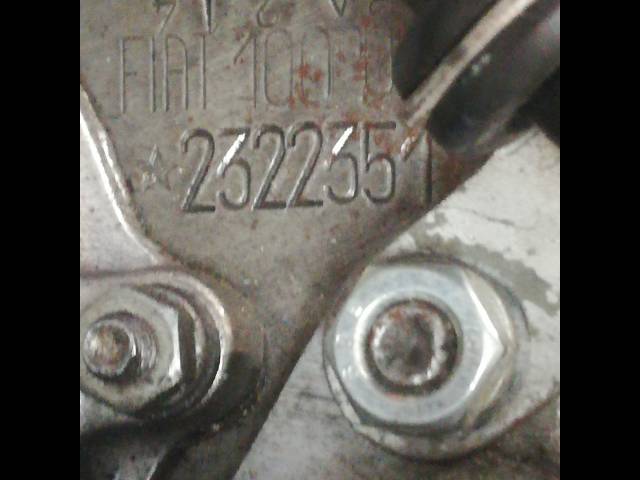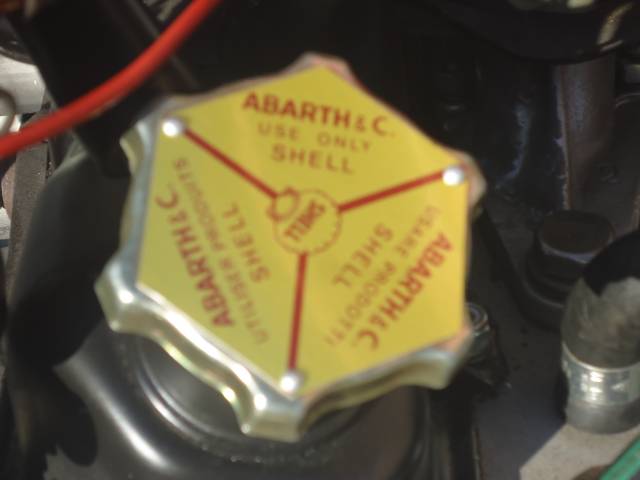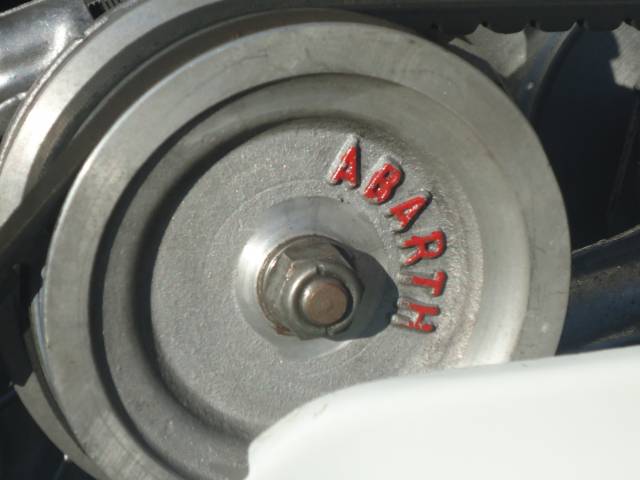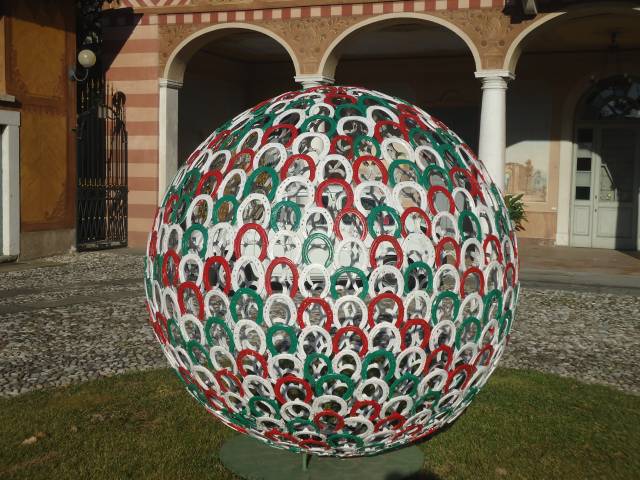 Abarth 850 TC Nurburgring Stradale Fine Serie "Rarissima"
Dealer

away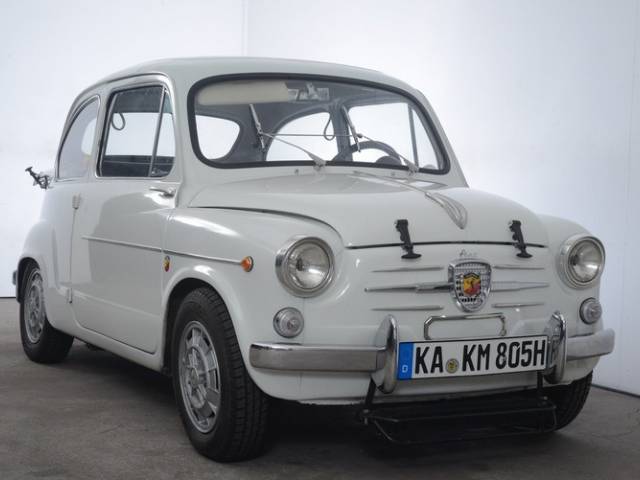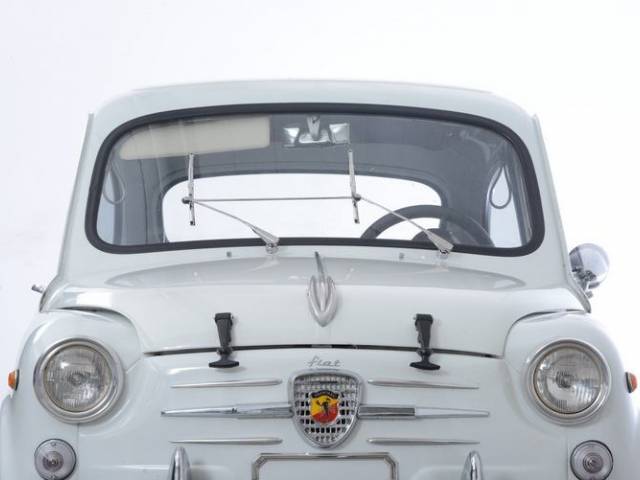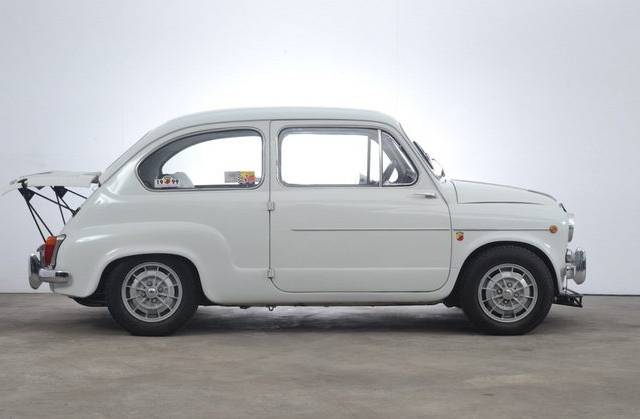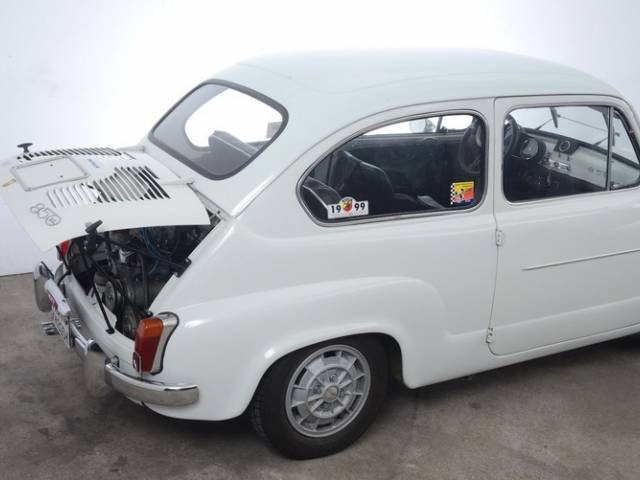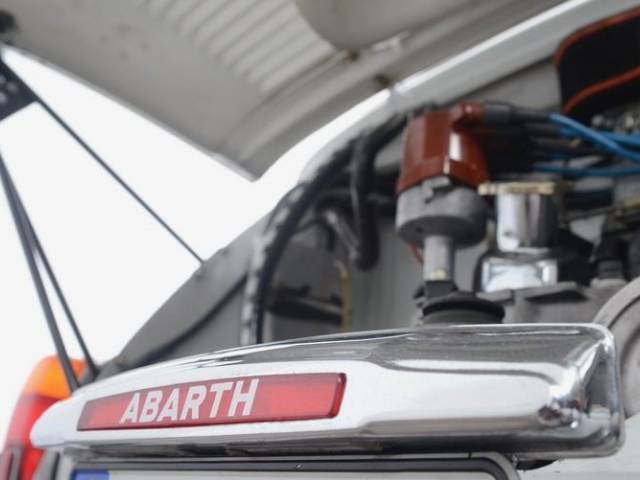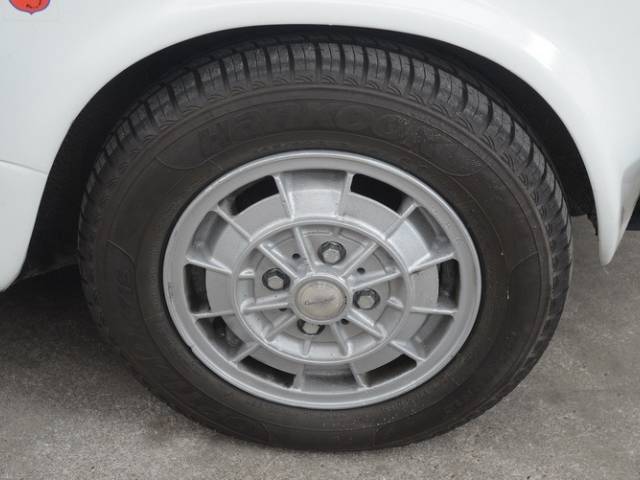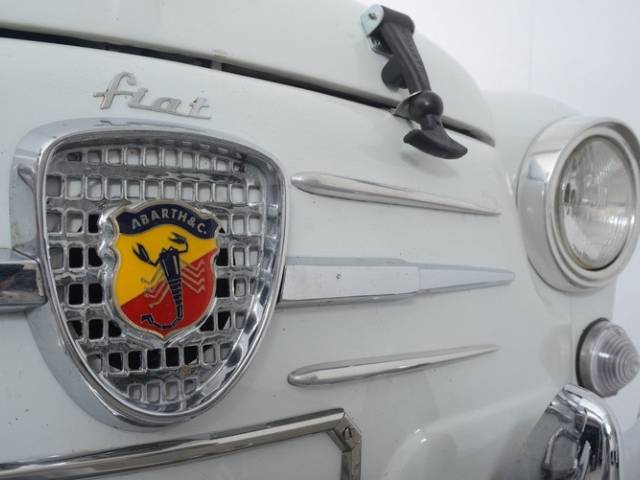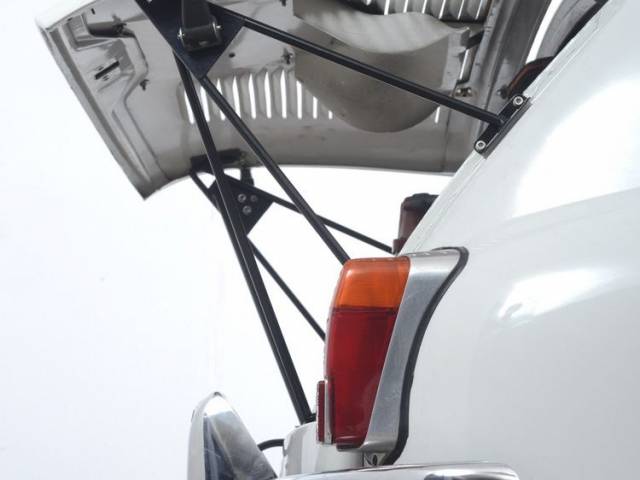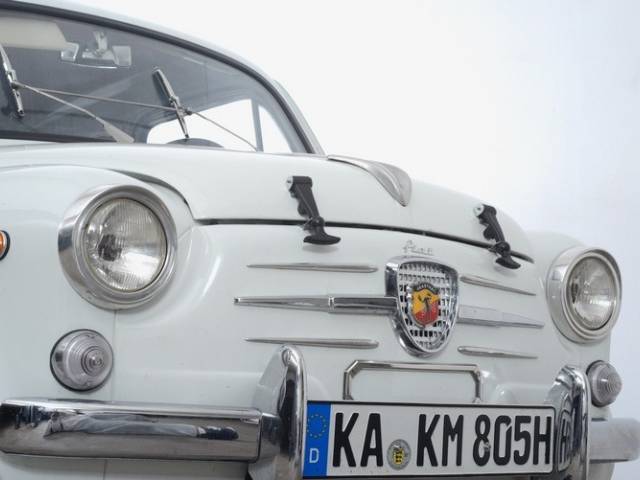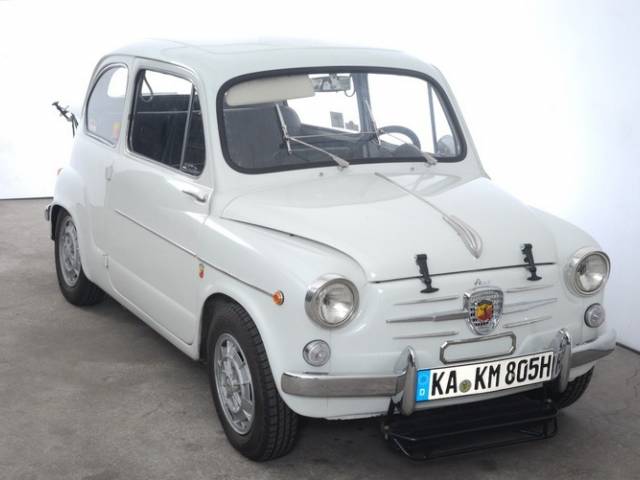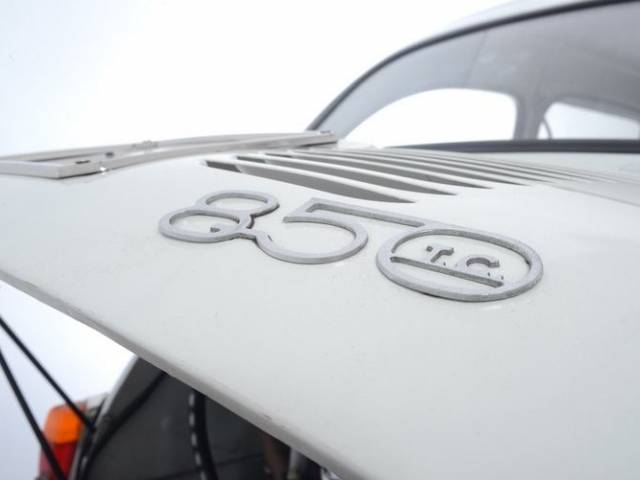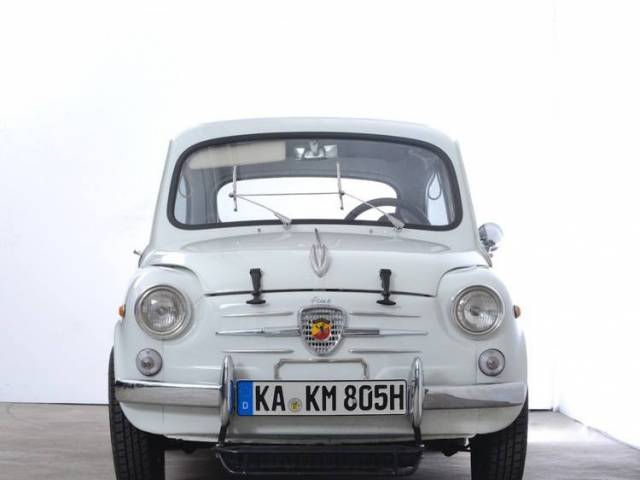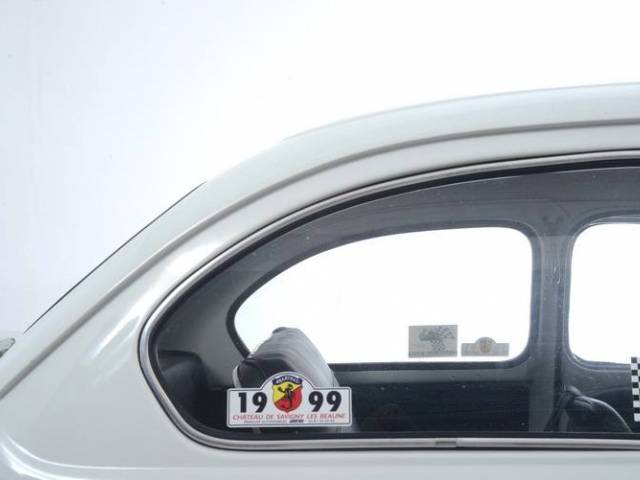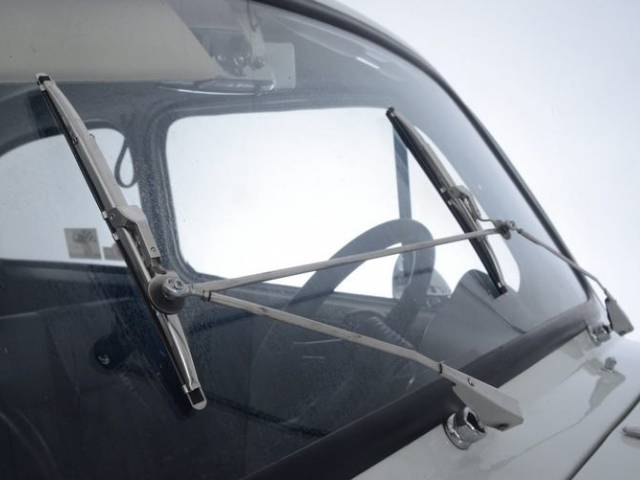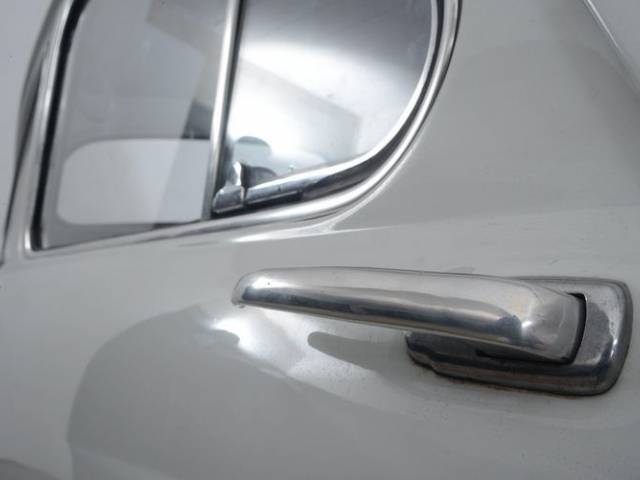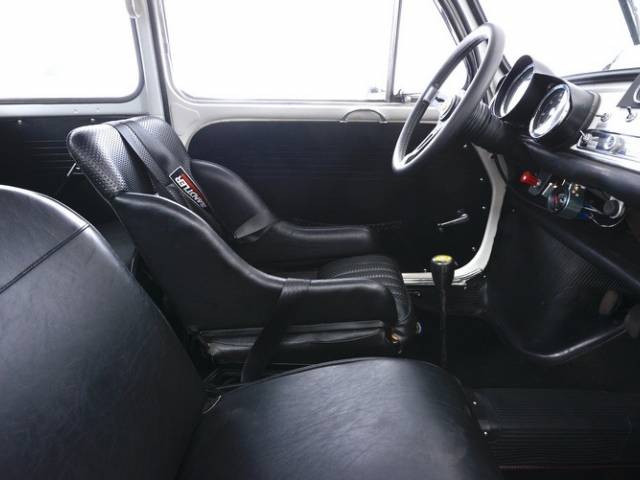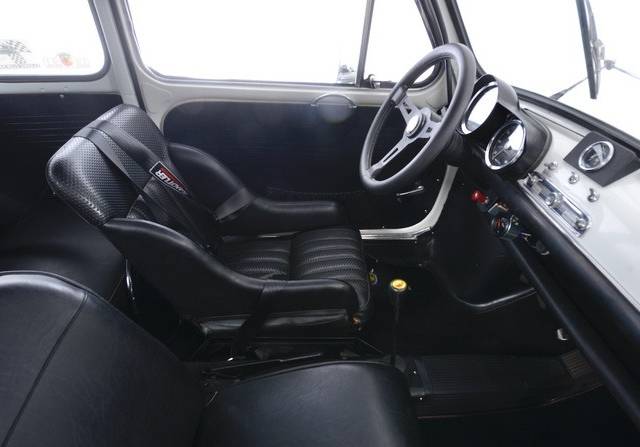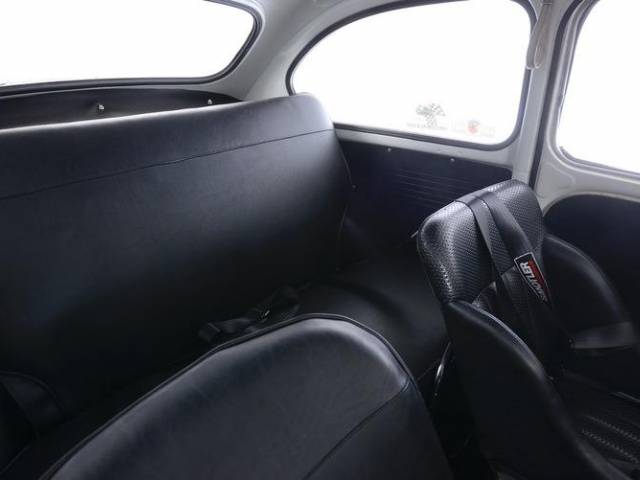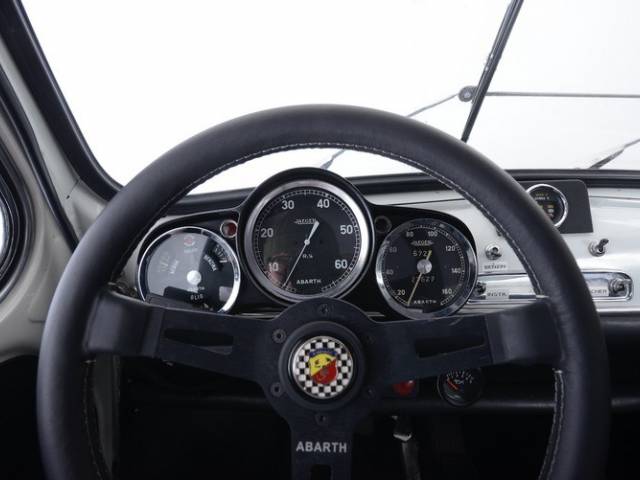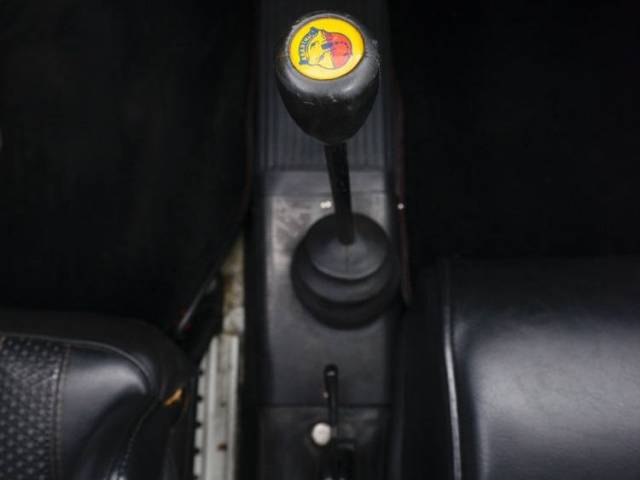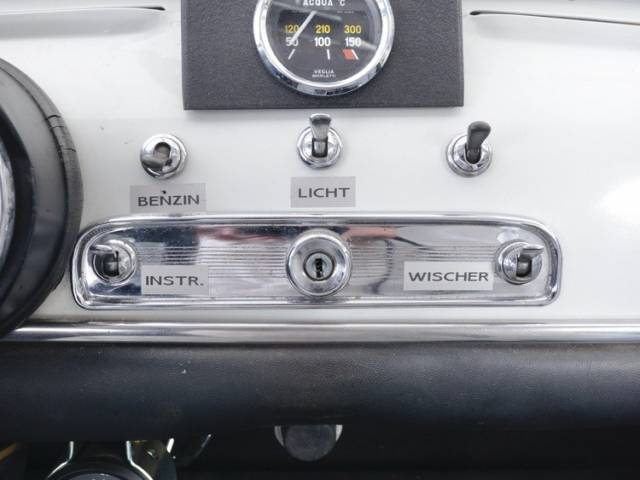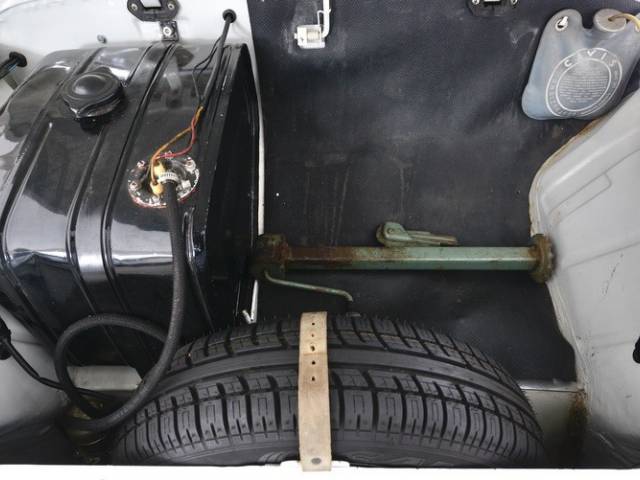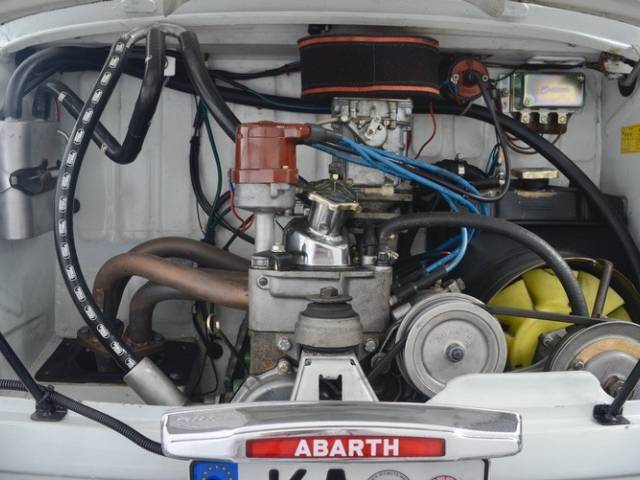 Dealer

away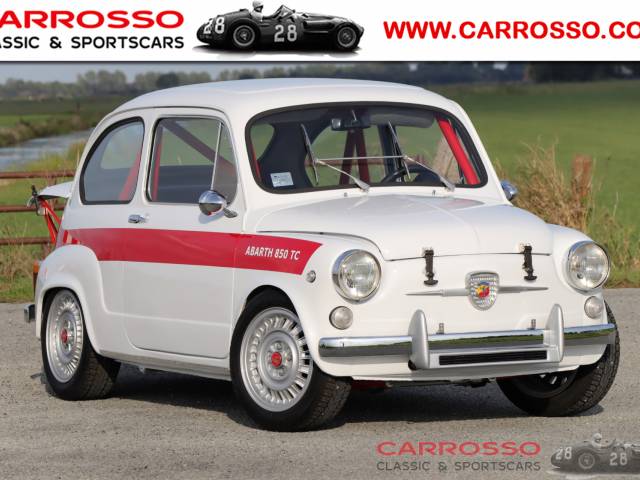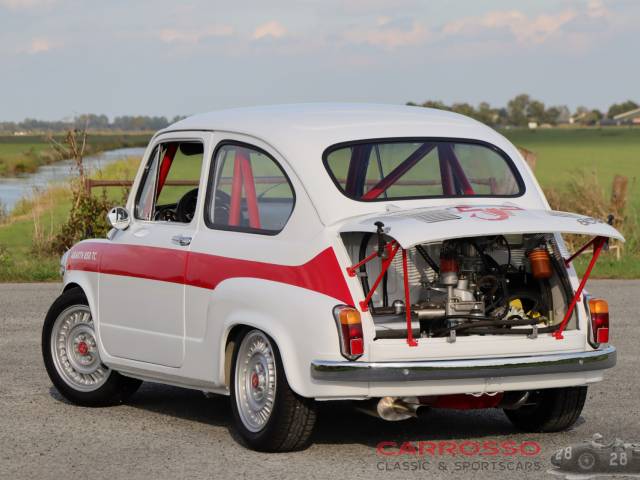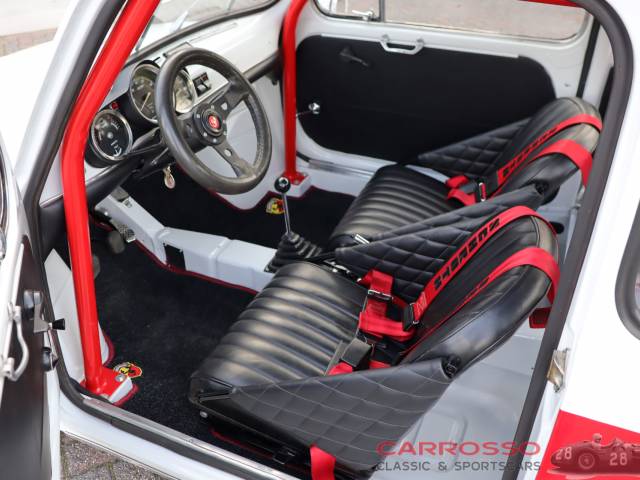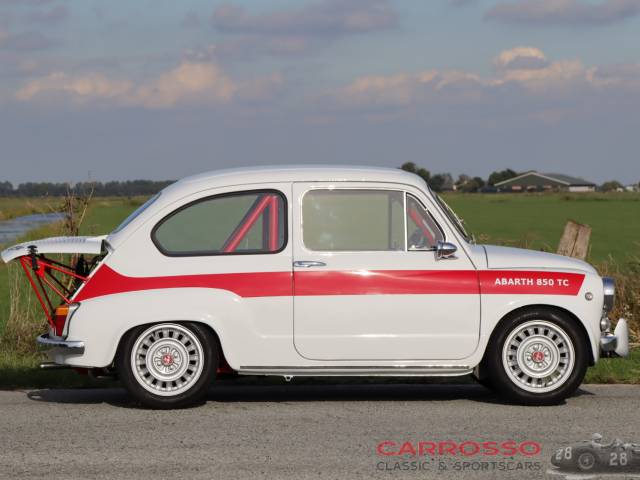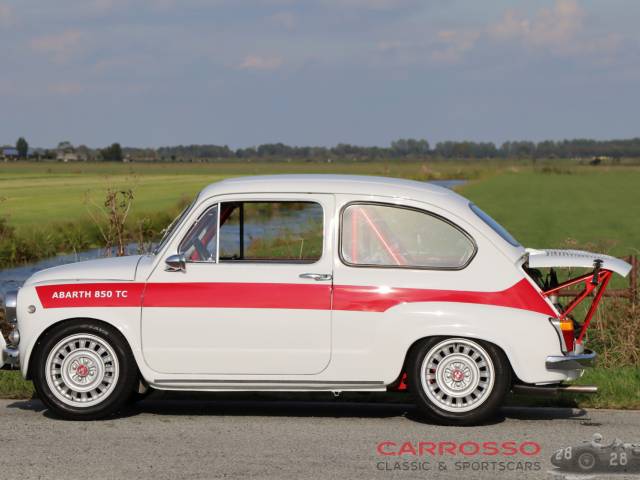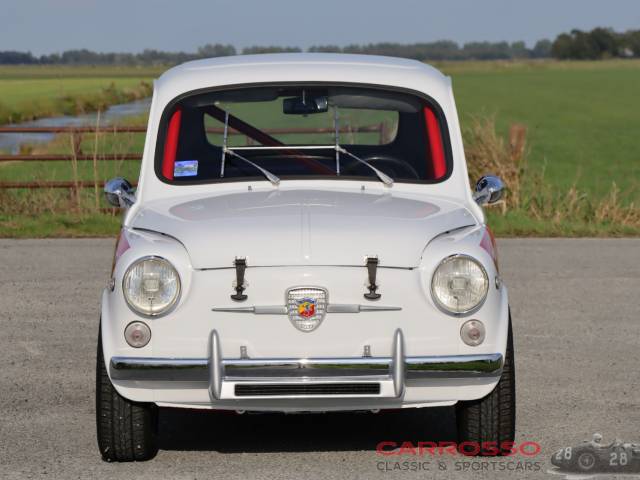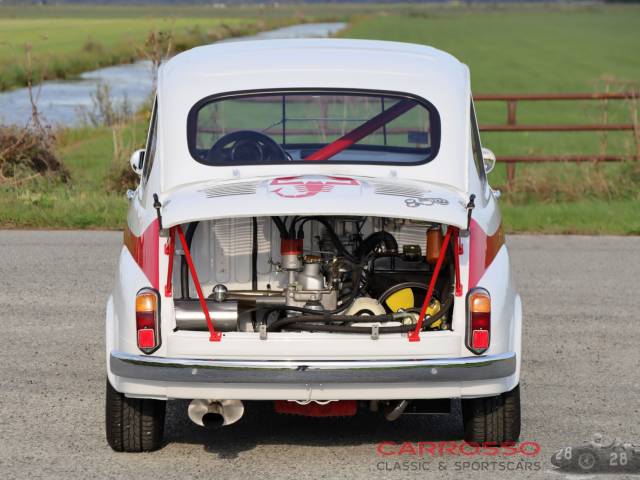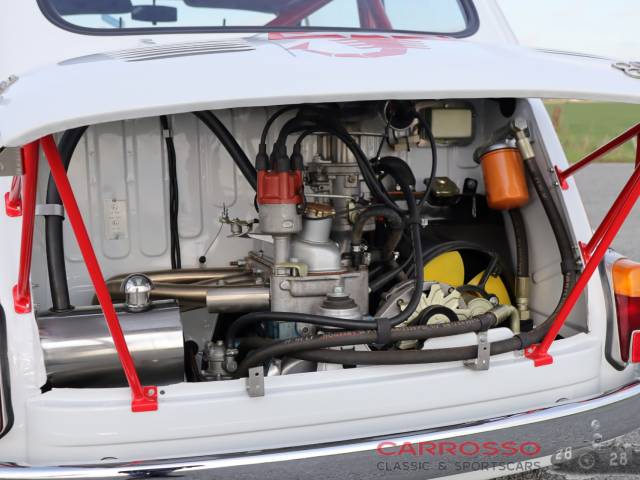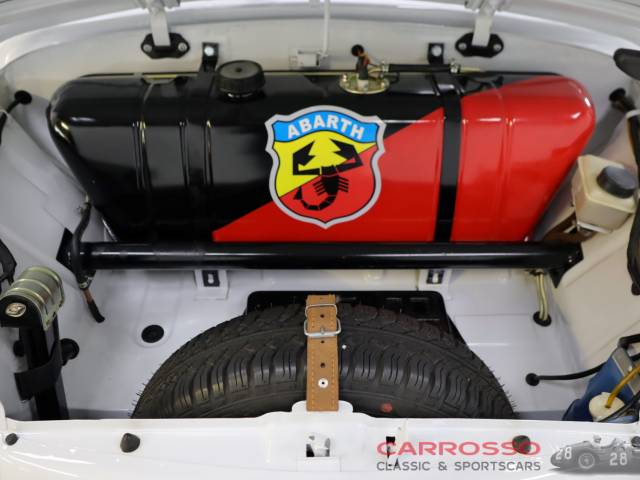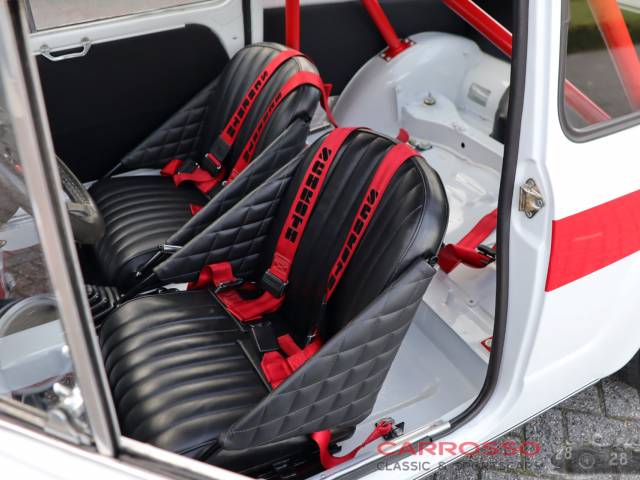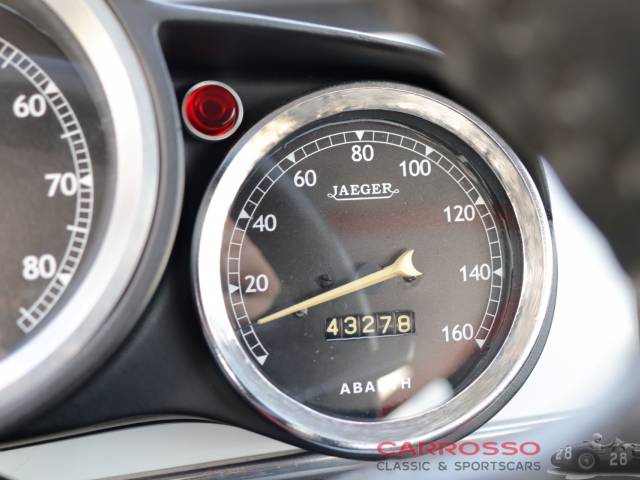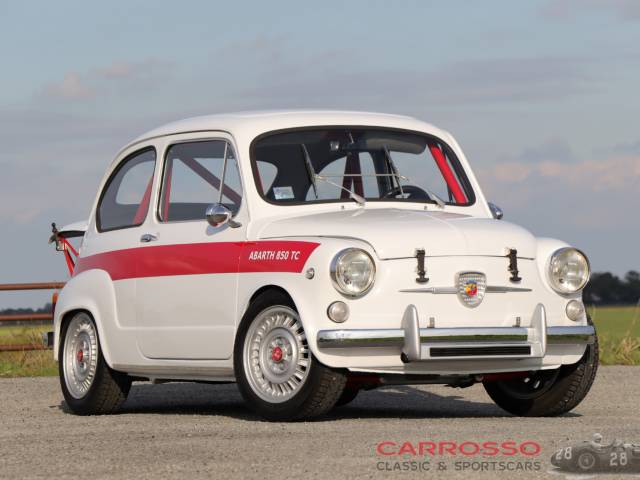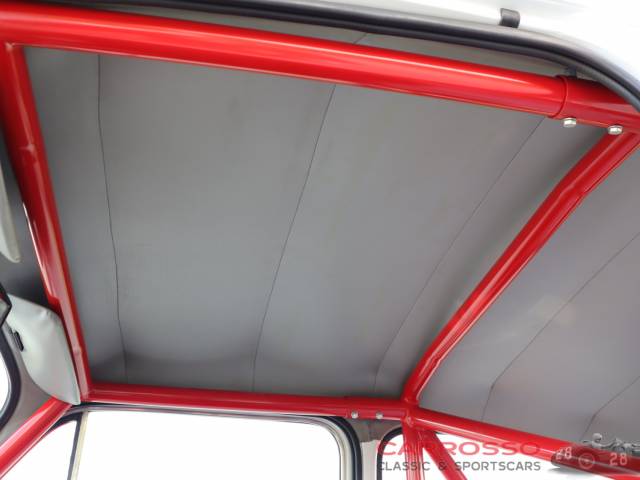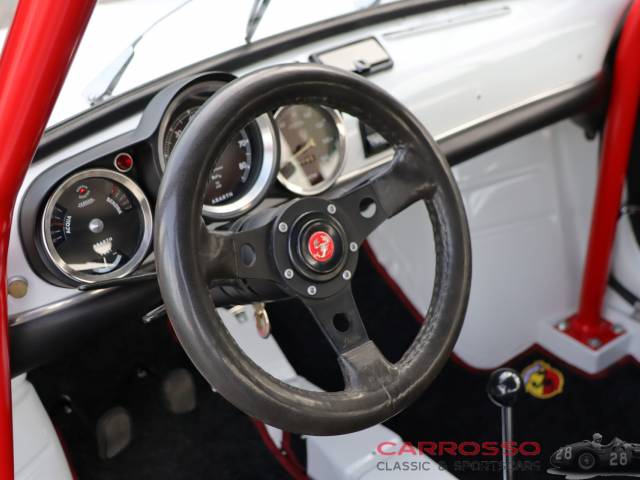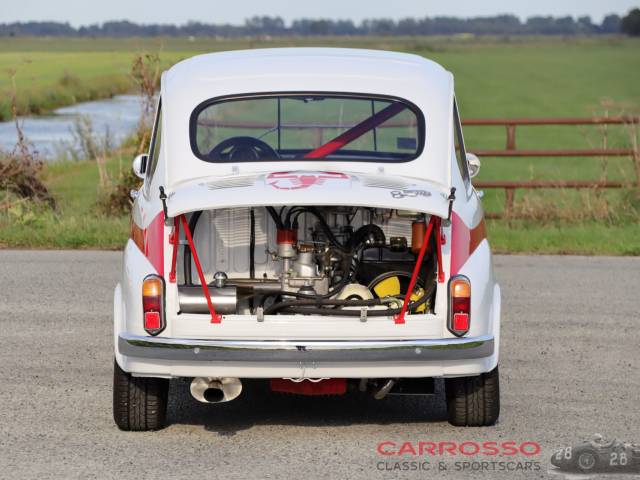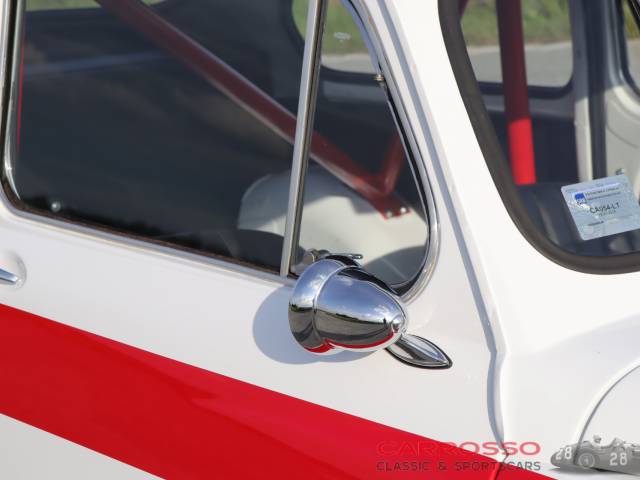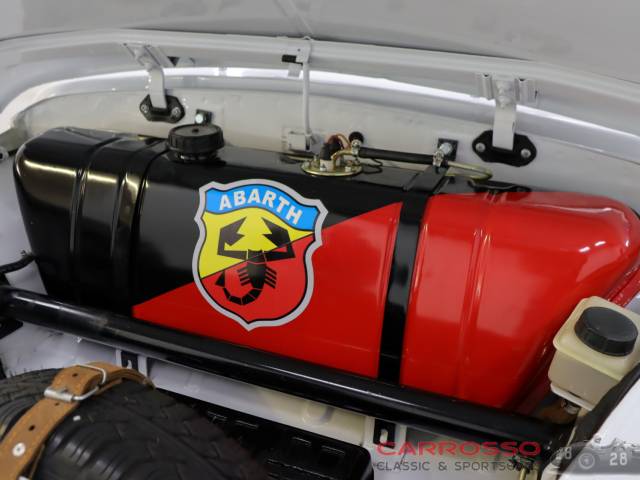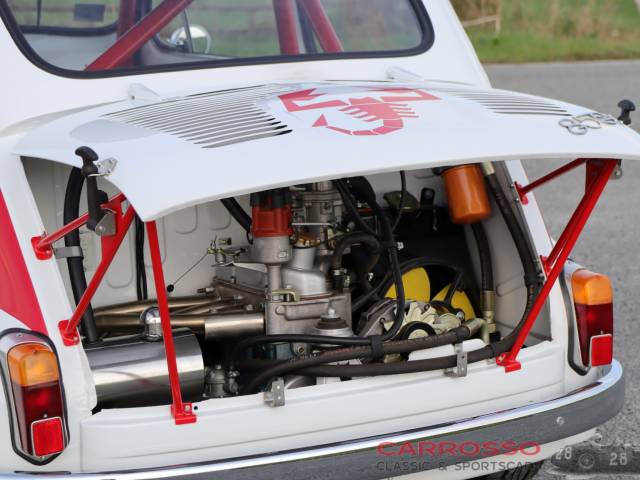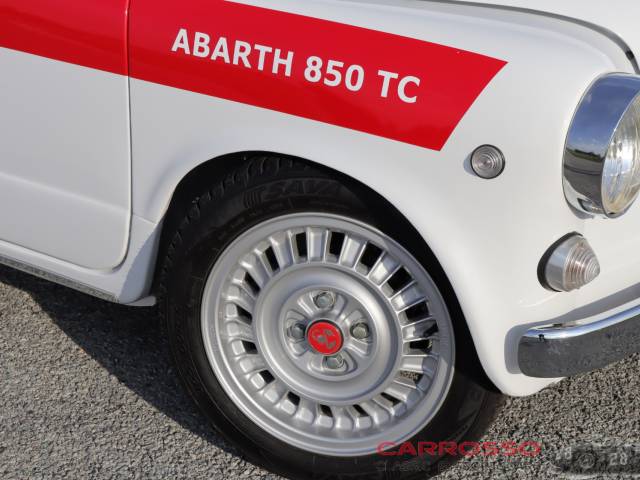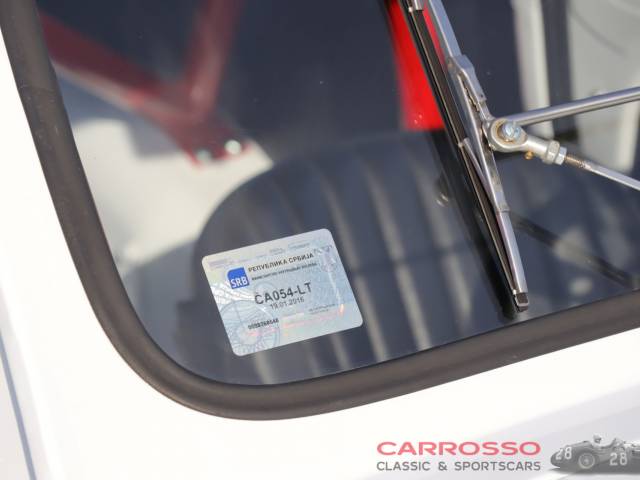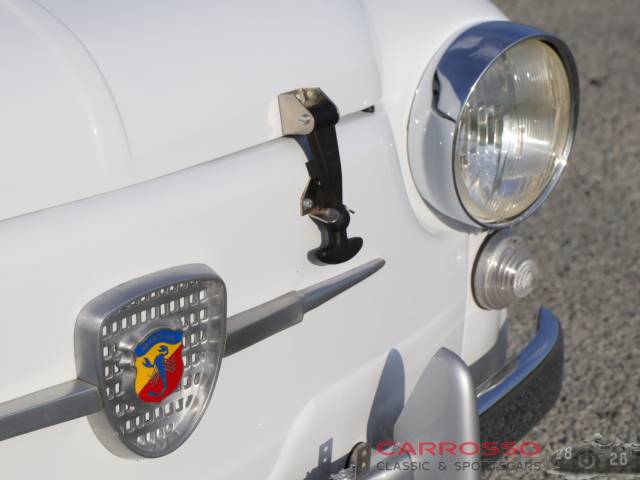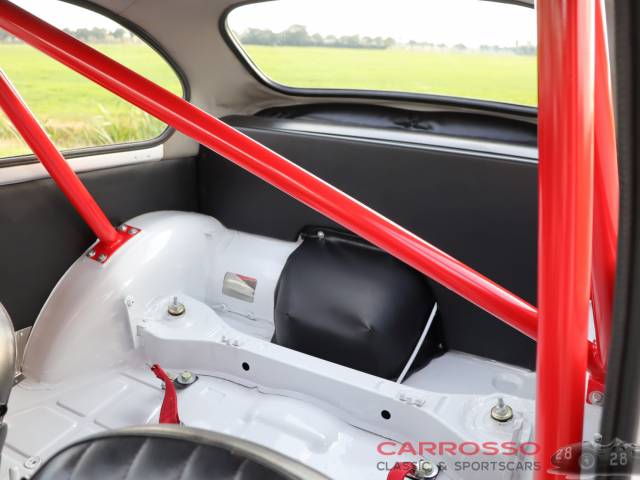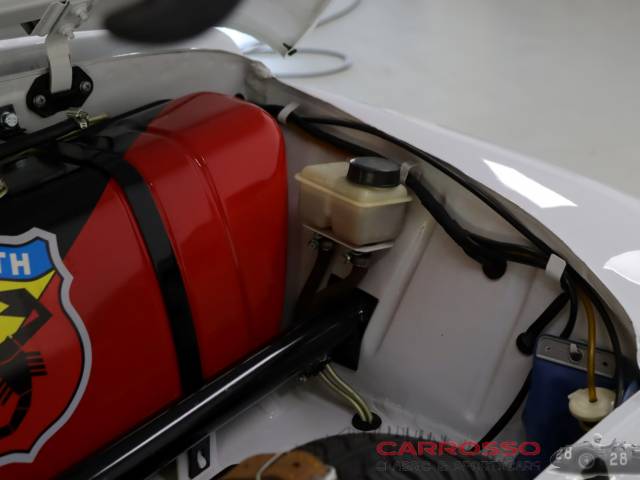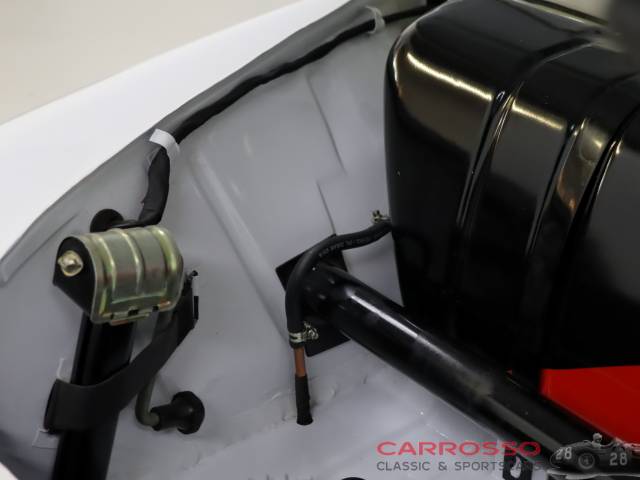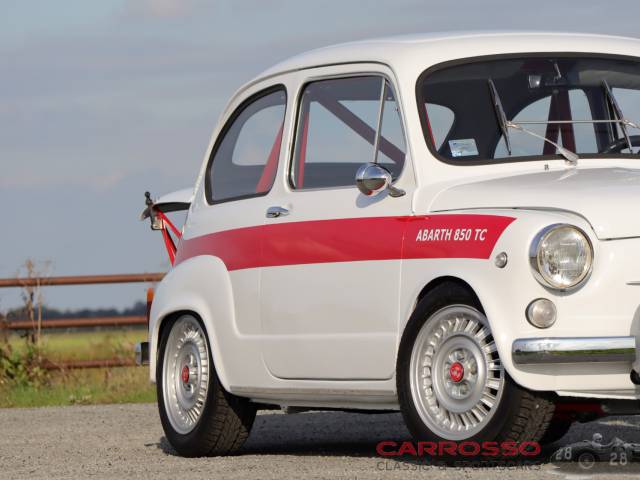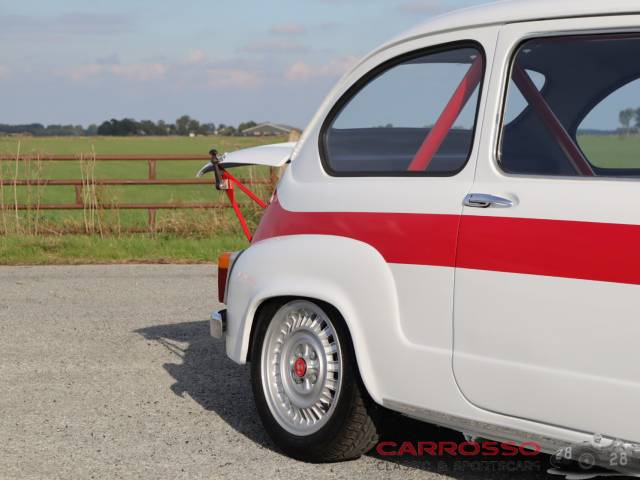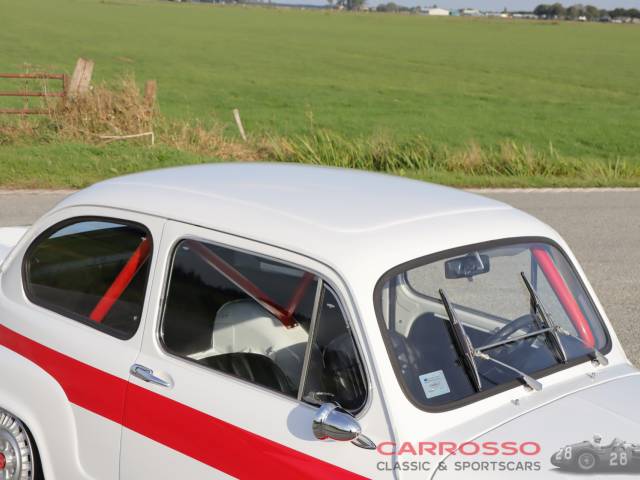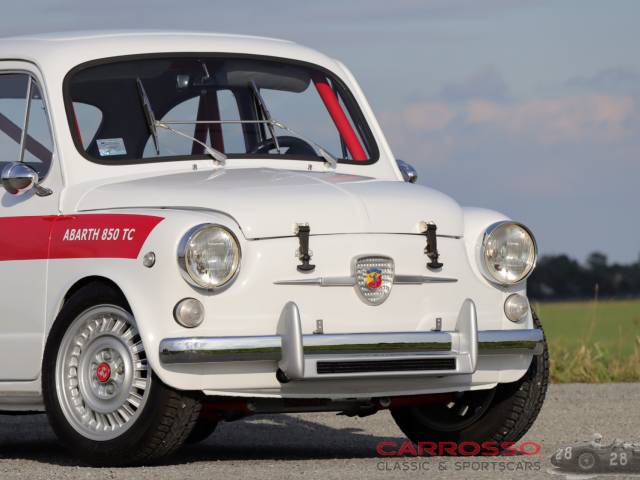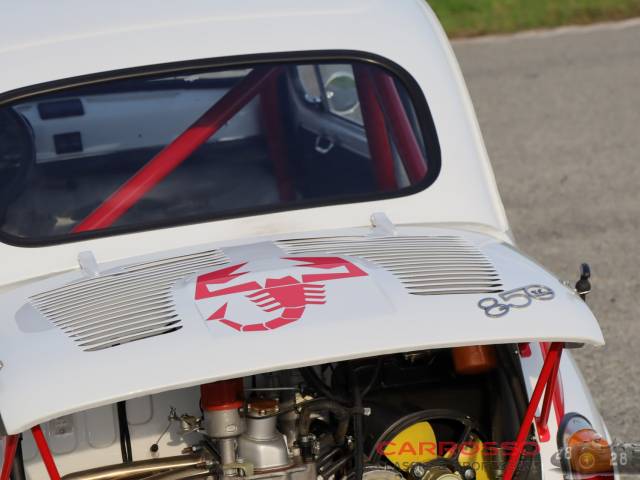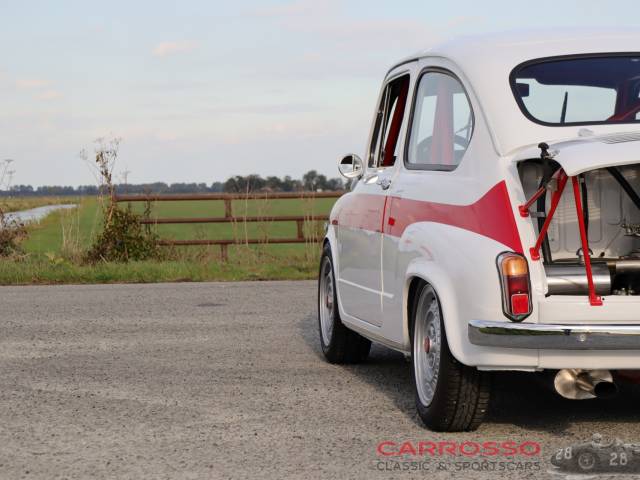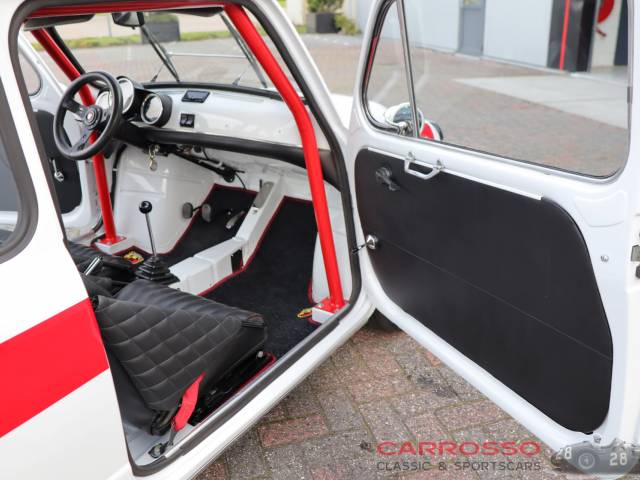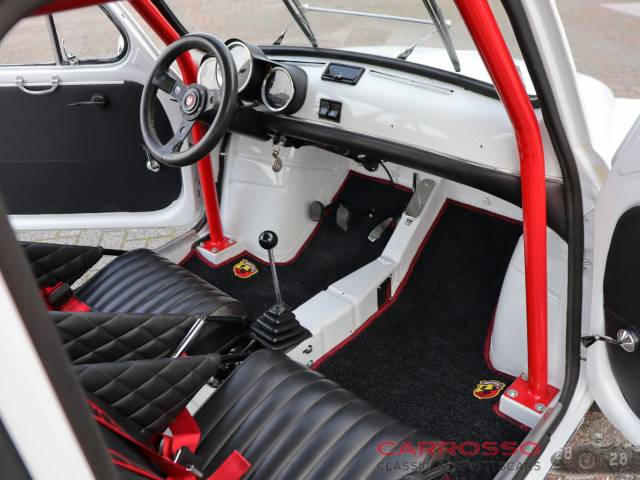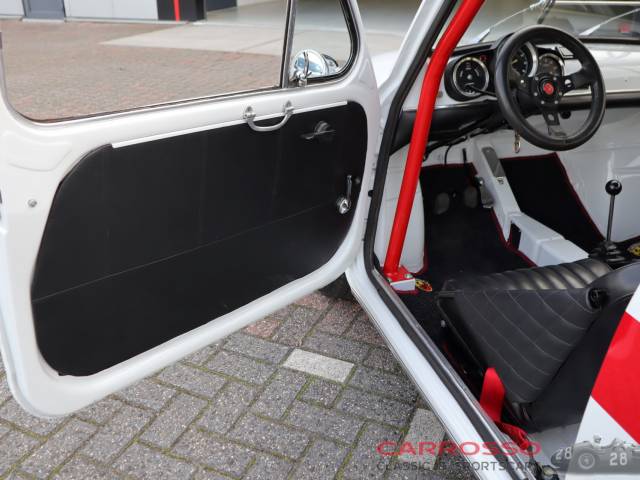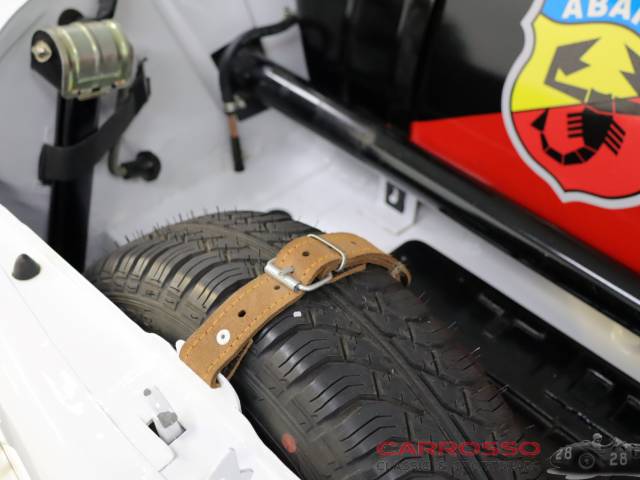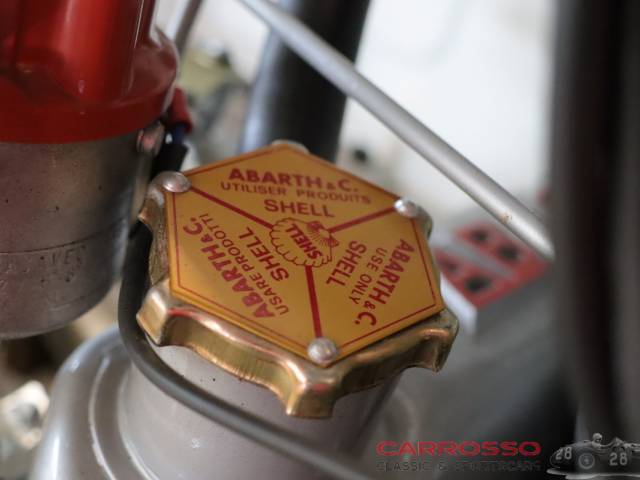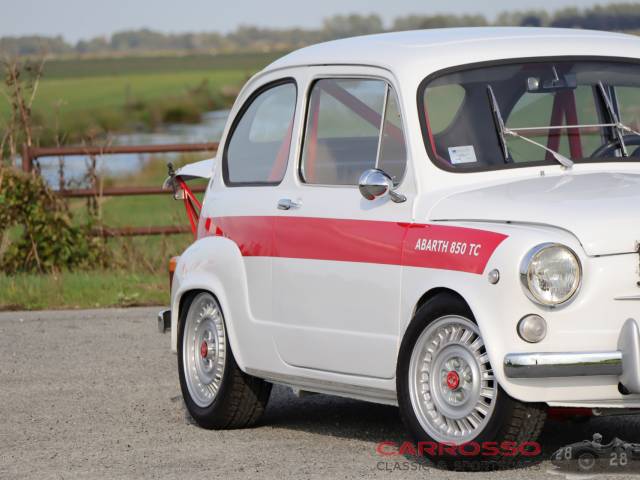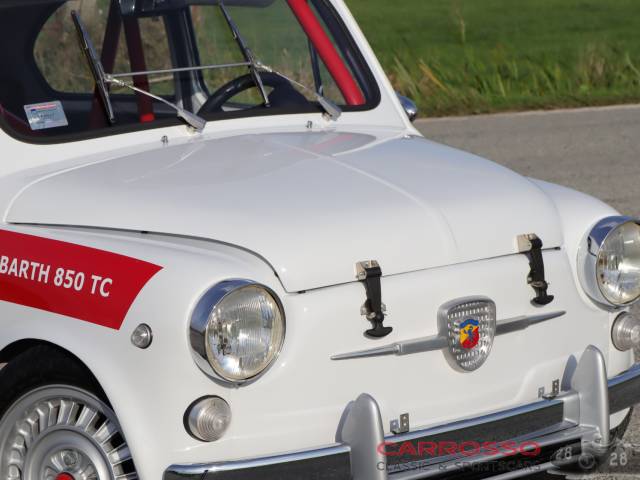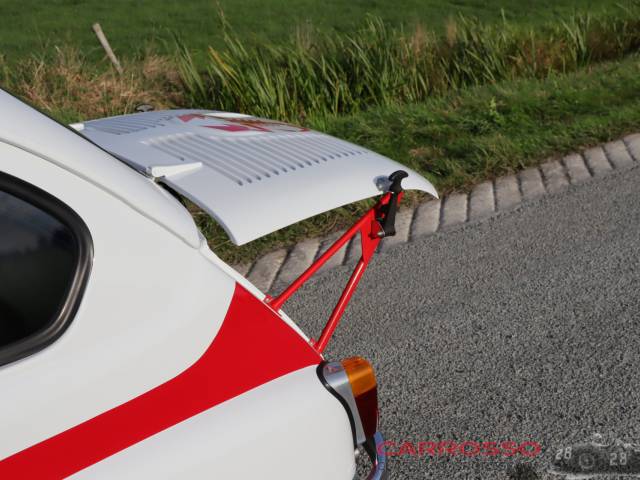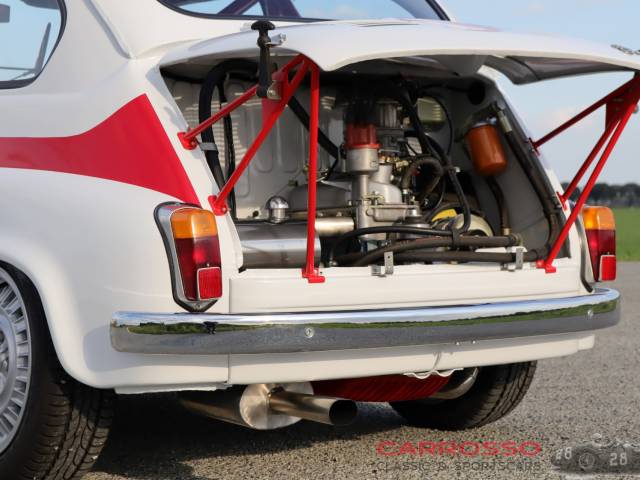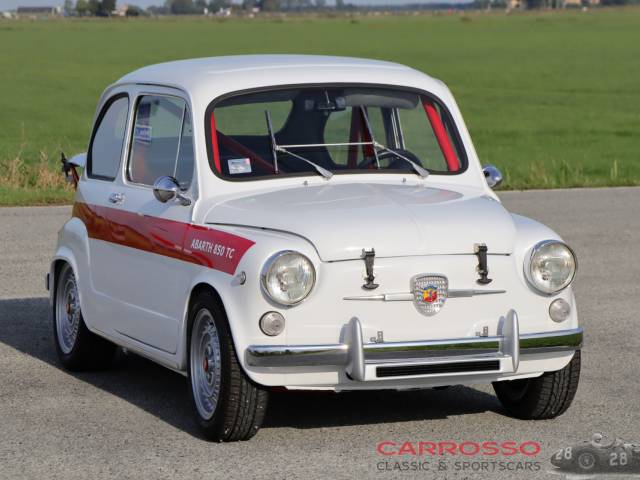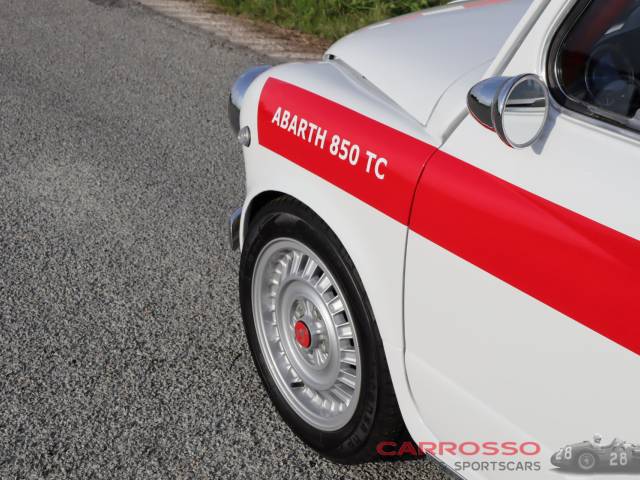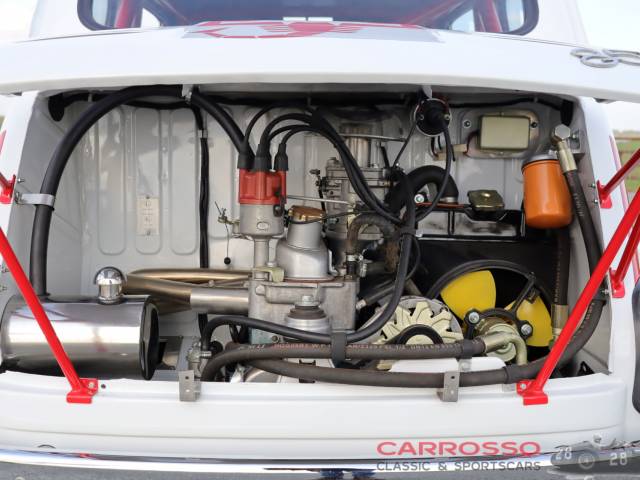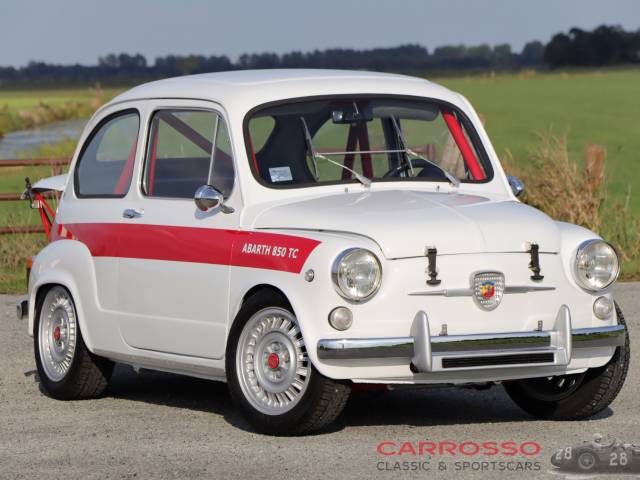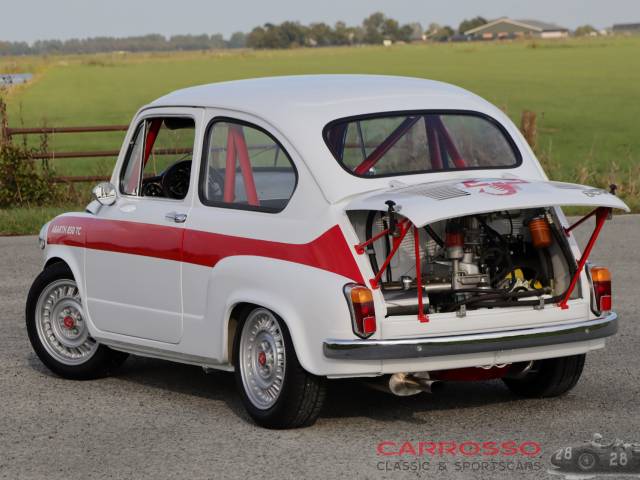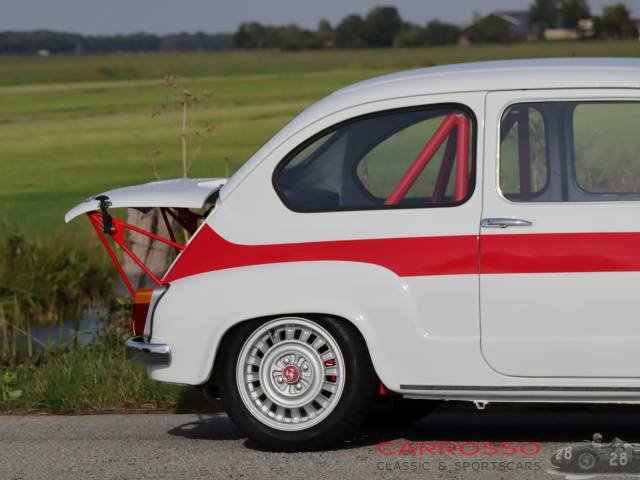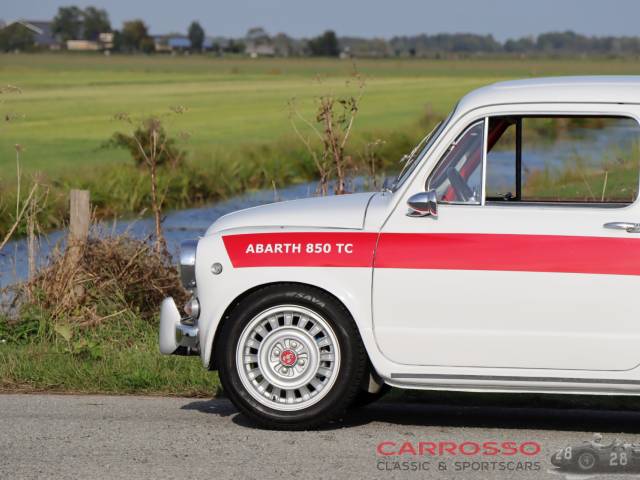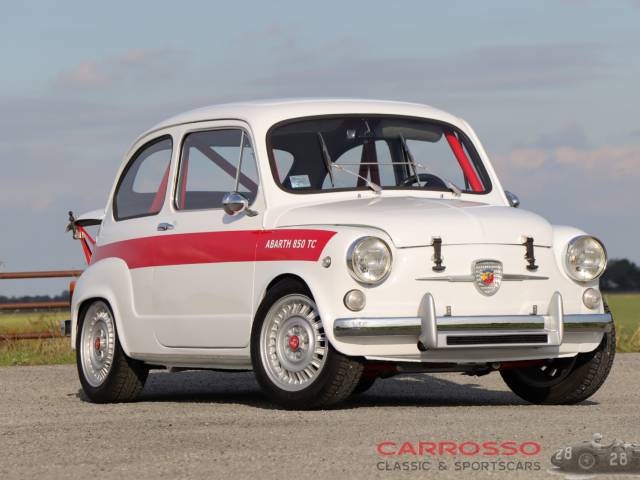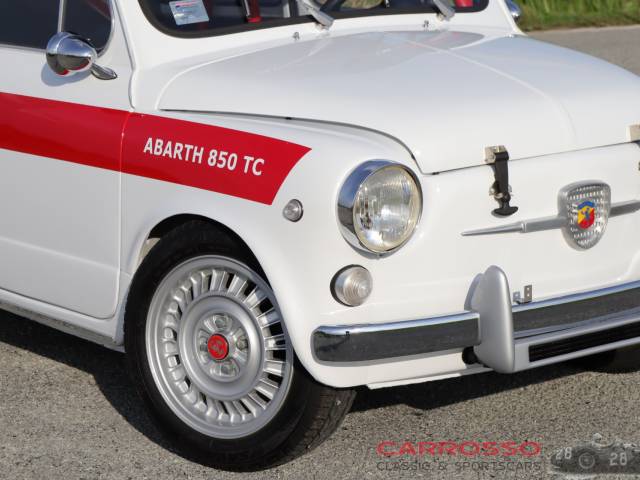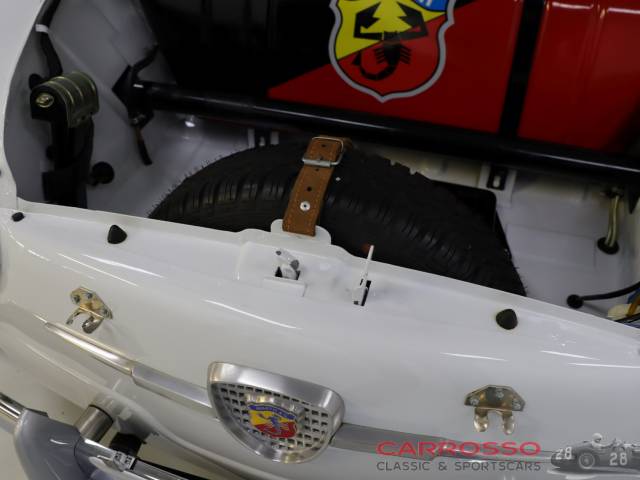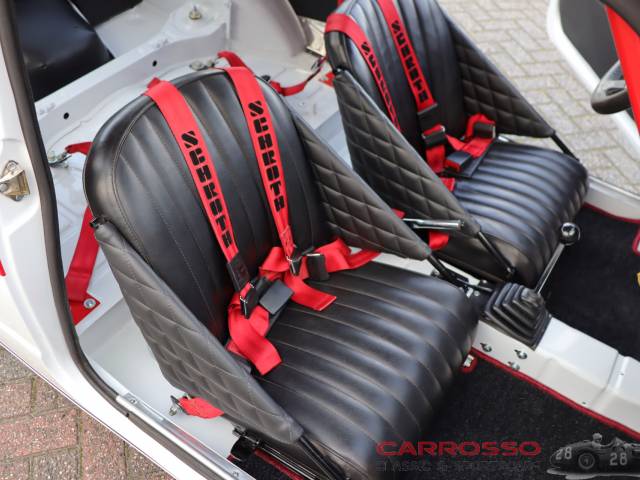 Fiat ABARTH 850 TC
Dealer

away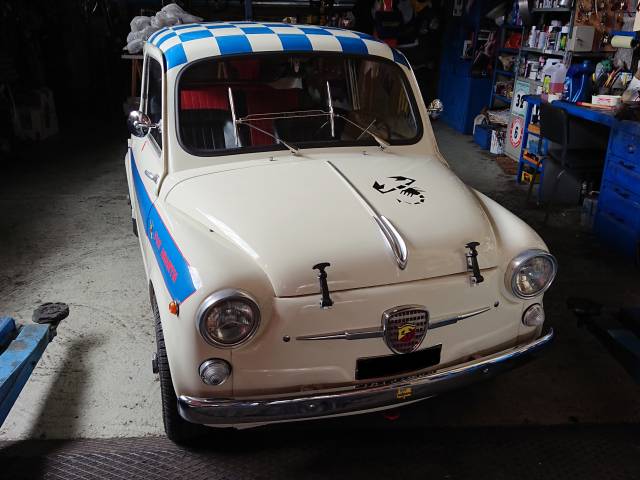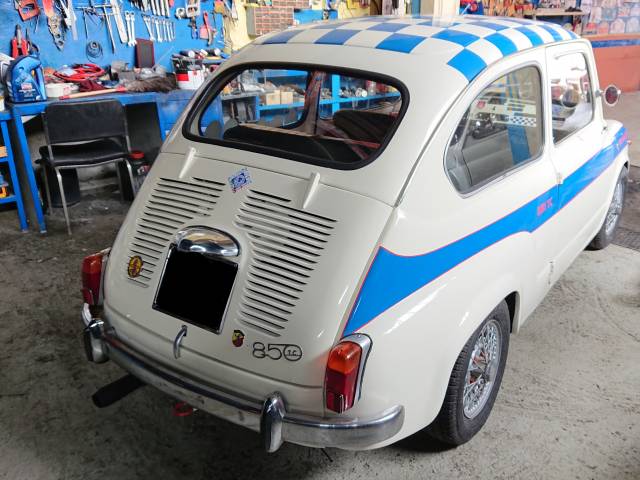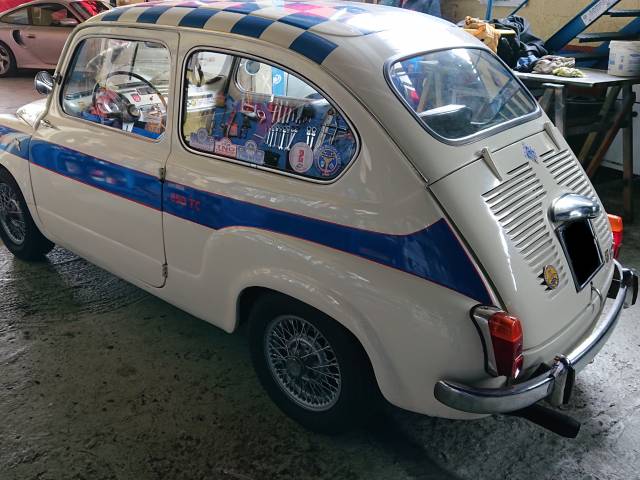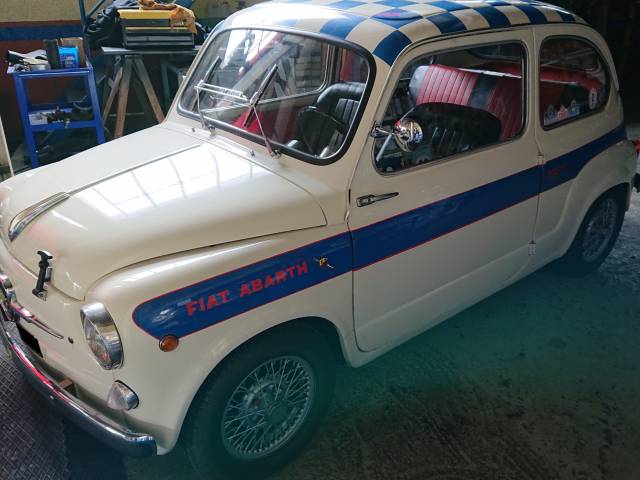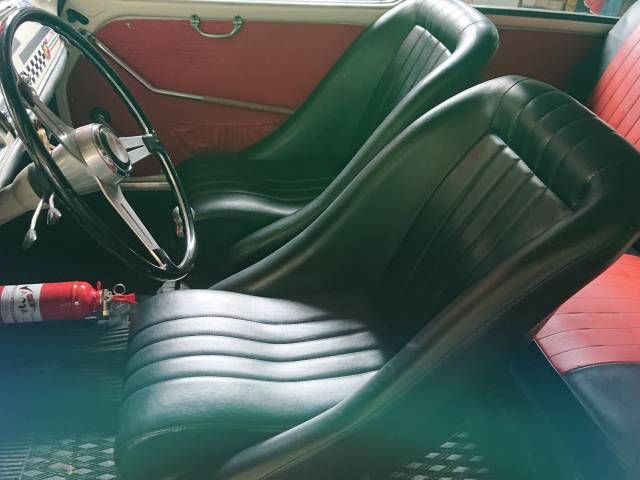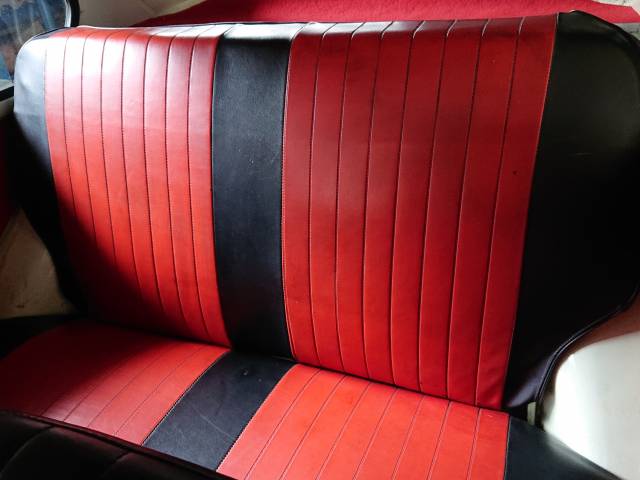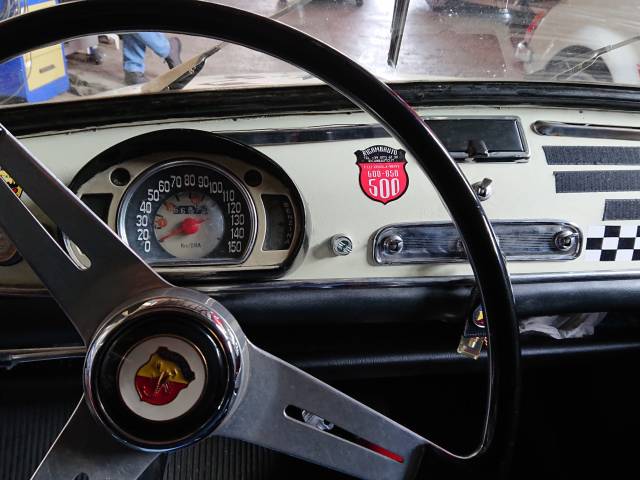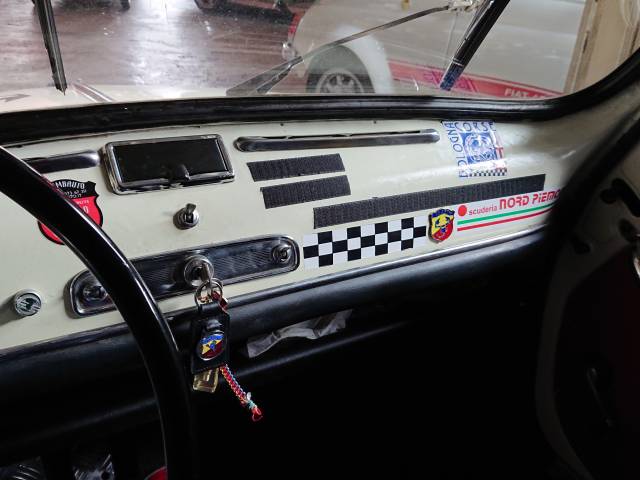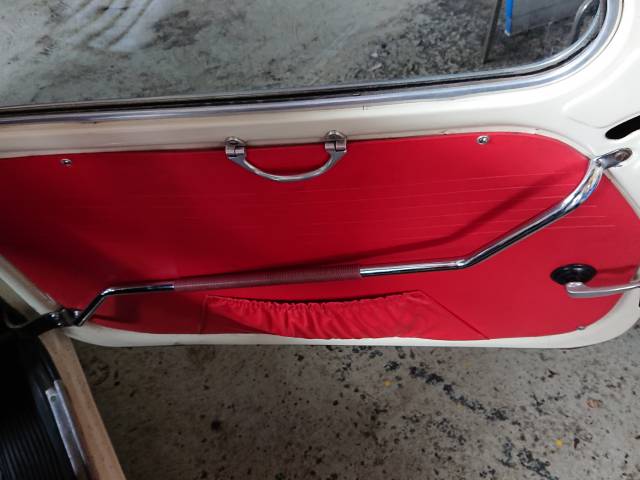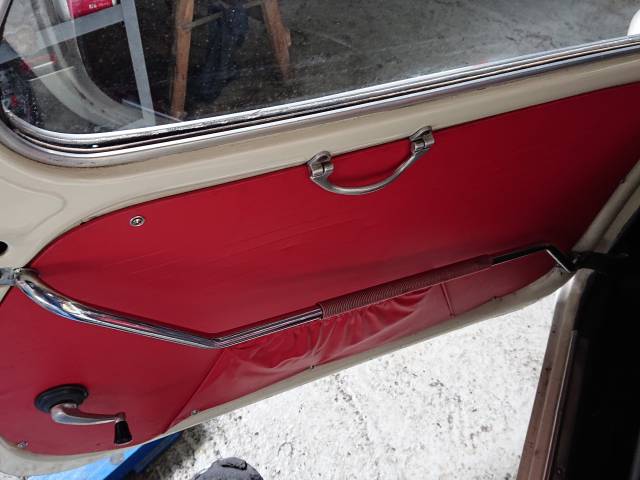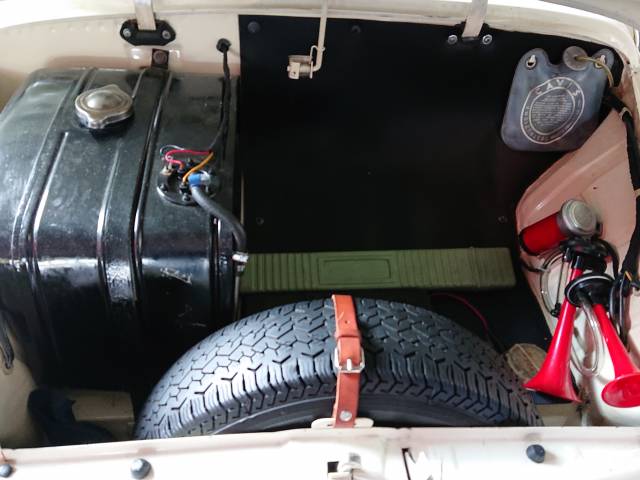 REPLICA
Dealer

away
Abarth 850
The Abarth 850 TC was a touring competition vehicle in production between 1960 and 1962 by car manufacturer Fiat.
An Abridged History of The Fiat Abarth 850 TC
The Abarth 850 TC is one in a series of vehicles produced by Italian automobile manufacturer Fiat during the 1950s and the 1960s. Its immediate predecessor was the Abarth 700S and subsequent models include the Fiat 1000 Zagato. Nonetheless, the Abarth 850 TC shares much in common with other variants within this category. Namely, the 850 TC utilised nearly the identical bodywork that was employed within the 600 model. This is one of the reasons why the Abarth 850 TC was widely known for its compact size and rather box-like structure. This model was nicknamed "Berlina" during its production as a way to signal the international reputation of Fiat. While only manufactured for two years, the Abarth 850 TC continued to be marketed at its retail value until 1966. Currently, this and other Fiat cars from the 1950s and 1960s are considered to be collectible cars; one in good condition can fetch quite a high price.
Special Editions and Notable Information regarding the Fiat Abarth 850 TC
Towards the end of 1962, the Fiat Abarth 850 TC Nürburgring was marketed to the public. its name derived from the fact that that the normal 850 TC won a victory at the 1961 Nürburgring 500-kilometre race. The primary difference between this model and the normal 850 TC was that the overall power of the vehicle was increased to 6,500 rpm. Additionally, the Fiat 850 TC/SS was introduced soon after. This had two more horsepower than the 850 TC Nürburgring. It was named the 850 TC Nürburgring Corsa. Notwithstanding the small size of the entire Abarth series, the 850 TC (like others) was known for its rather ample supply of power. It was equipped with a standard four-cylinder engine with an impressive 847 cubic centimetres of capacity. The Abarth was able to hold nearly six imperial gallons of petrol and weighing only 793 kilogrammes (1,748 pounds), it was also extremely lightweight. This is one of the reasons why the series could provide such surprising power to the driver. The only real difference from an exterior point of view between this Abarth model and others in the series is the addition of a larger front bumper. Interestingly enough, this was actually created to house the coolant for the engine. Blistered rear fenders were another common occurrence. These were designed so that larger wheels could be installed if necessary (such as during a race or poor weather conditions). This model is also referred to as Turismo Competizione (Touring Competition) in Italian.