Abarth 595 Classic Cars for Sale
4 Offers for Abarth 595 found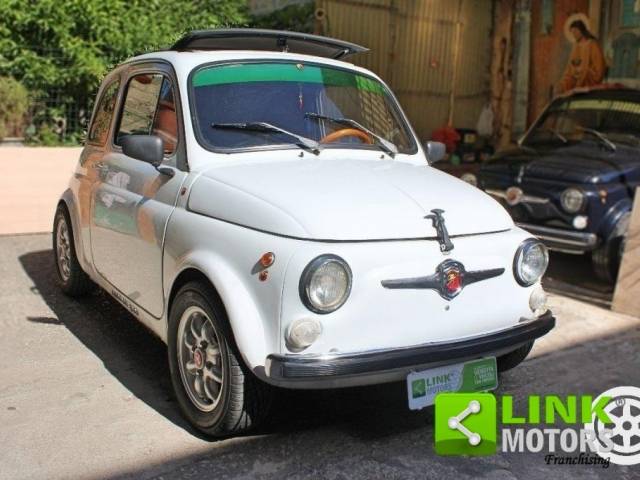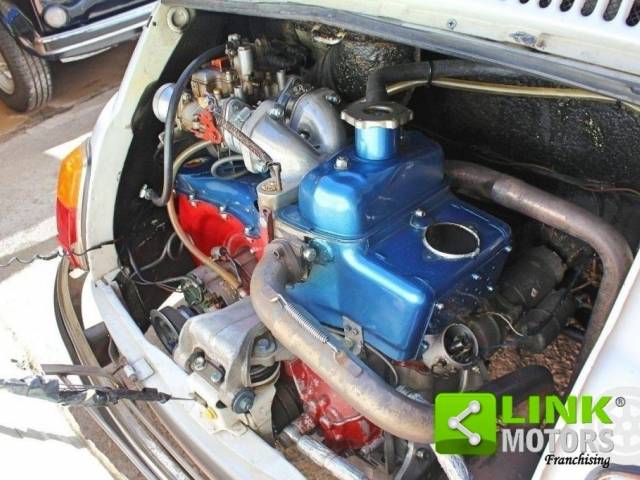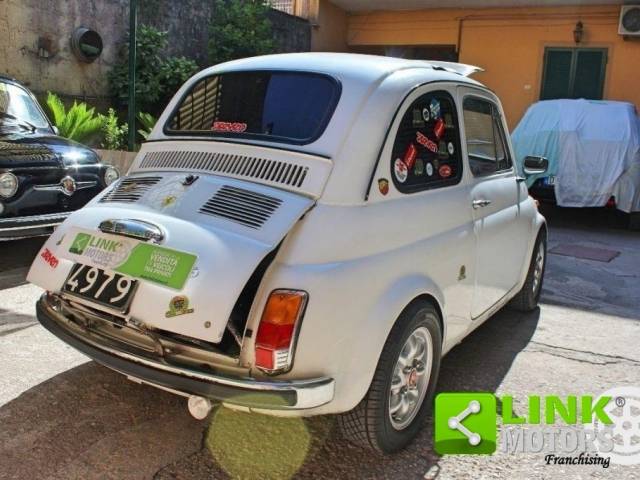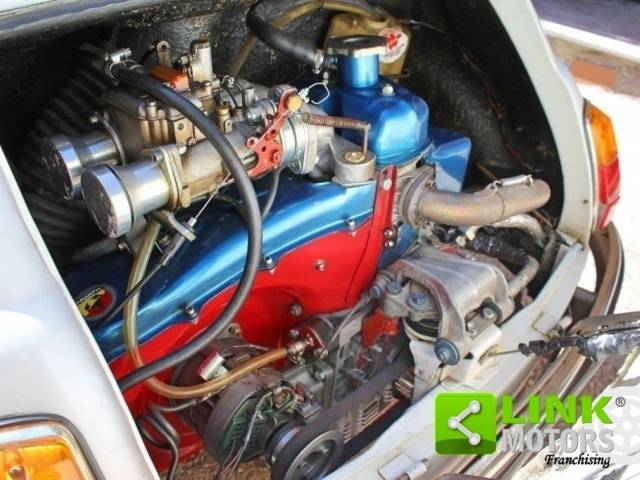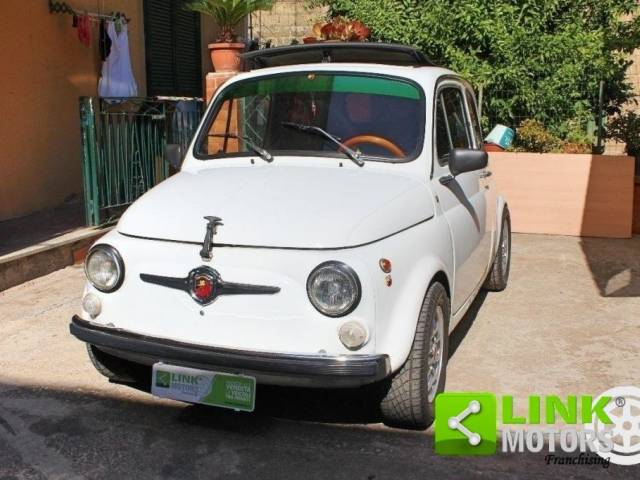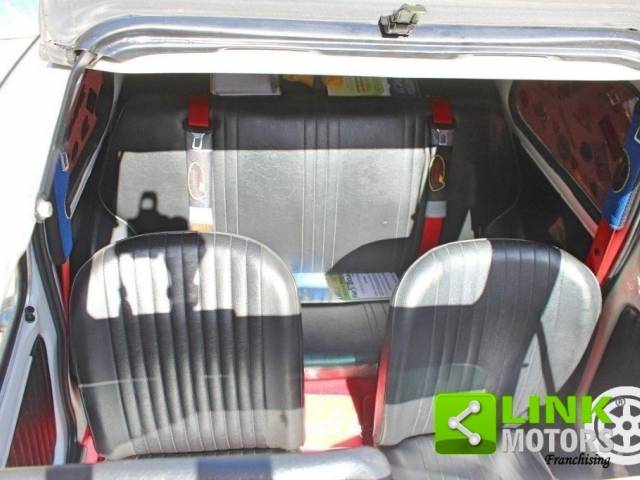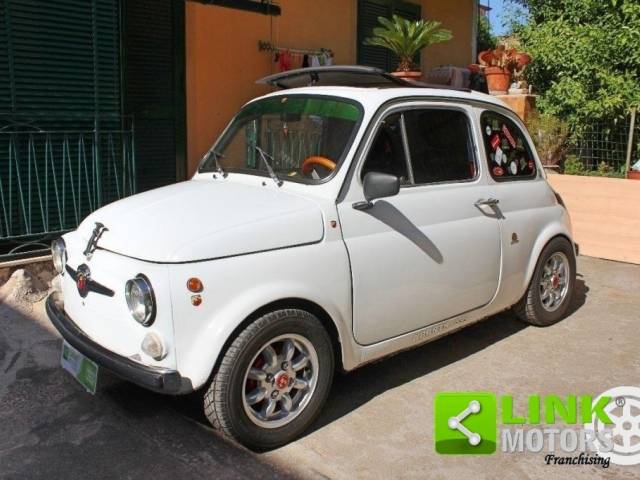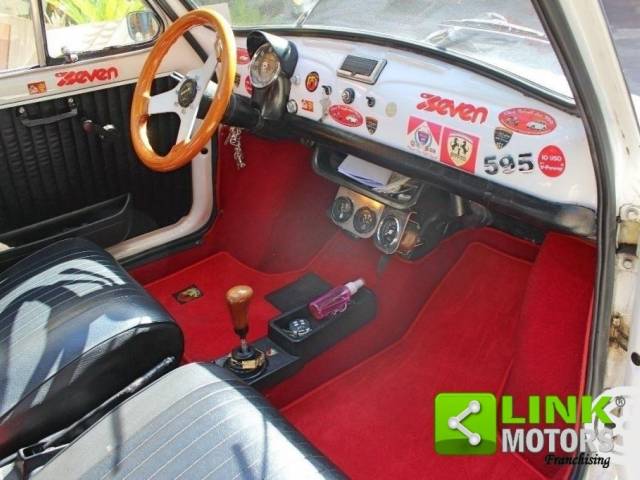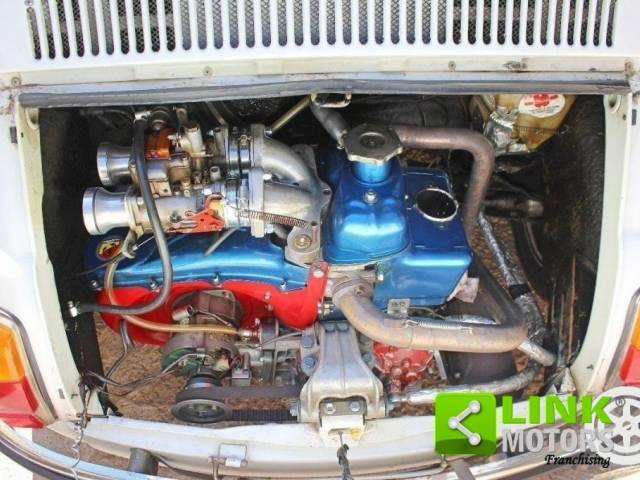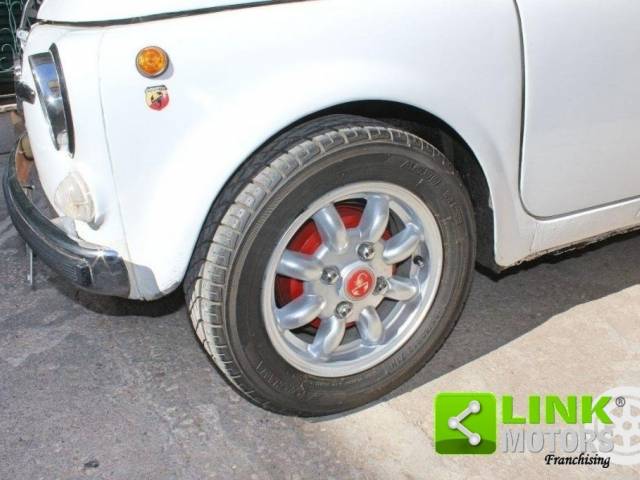 FIAT 500 Abarth
Dealer

away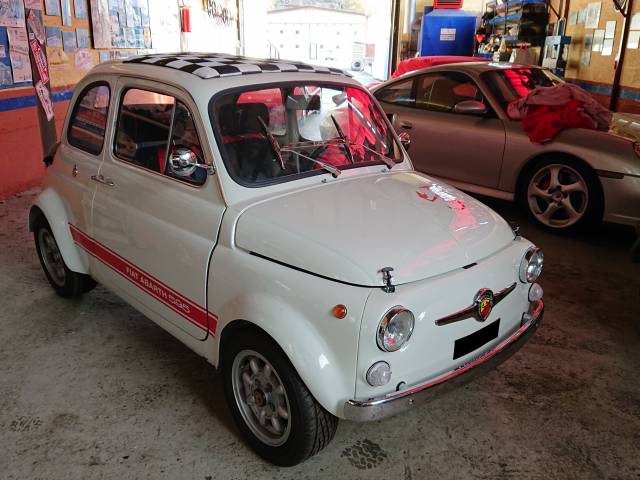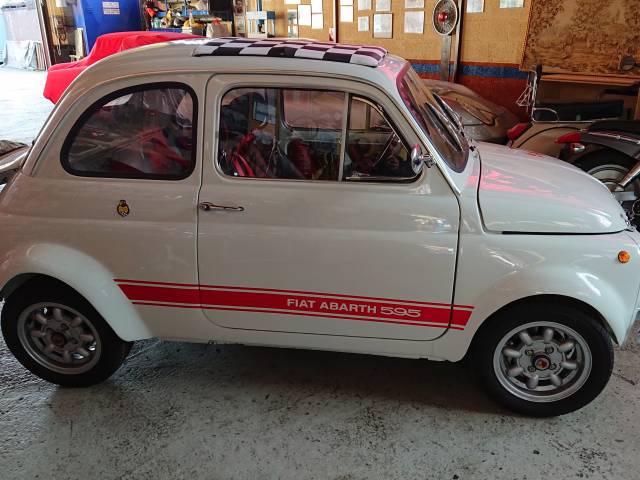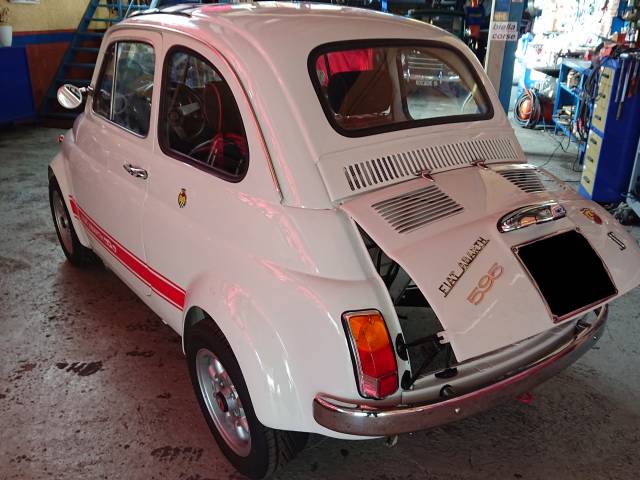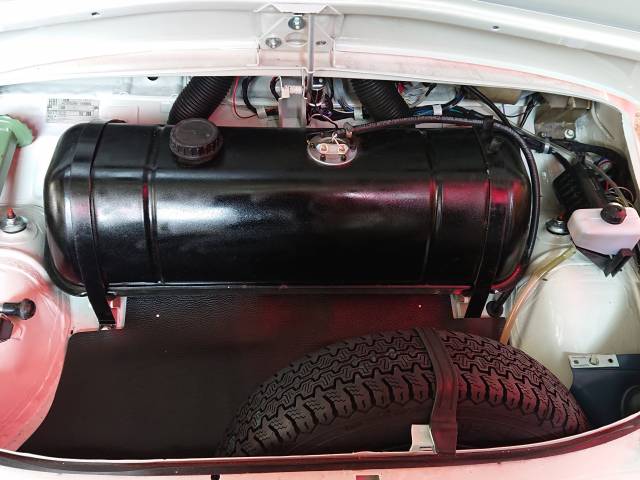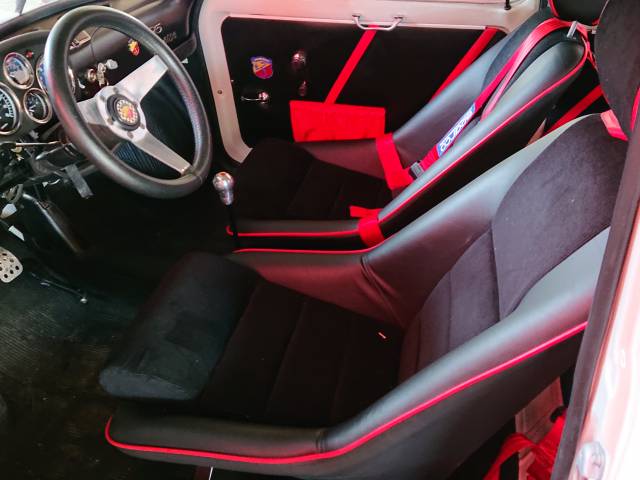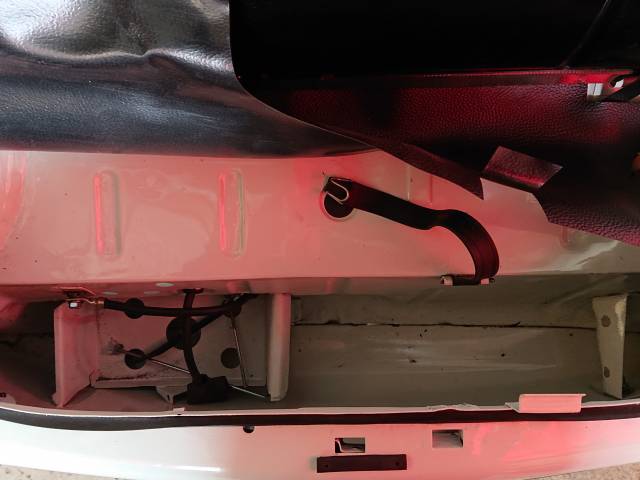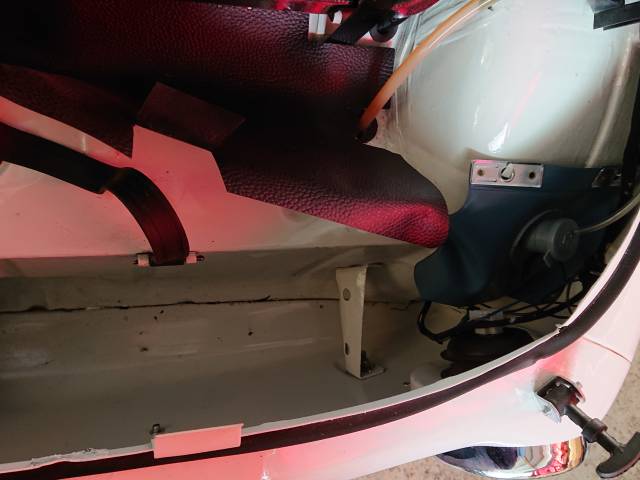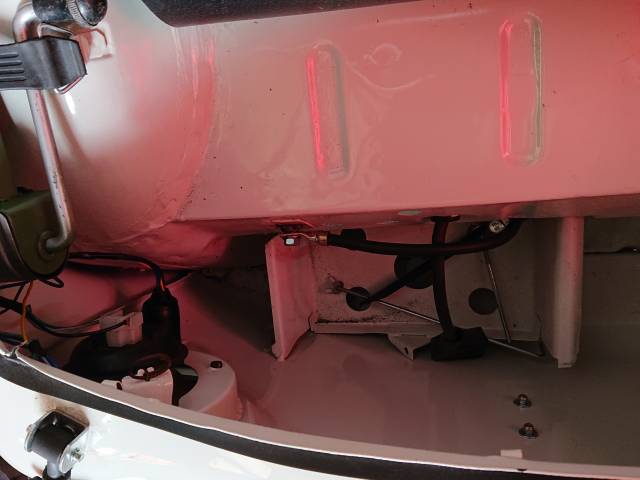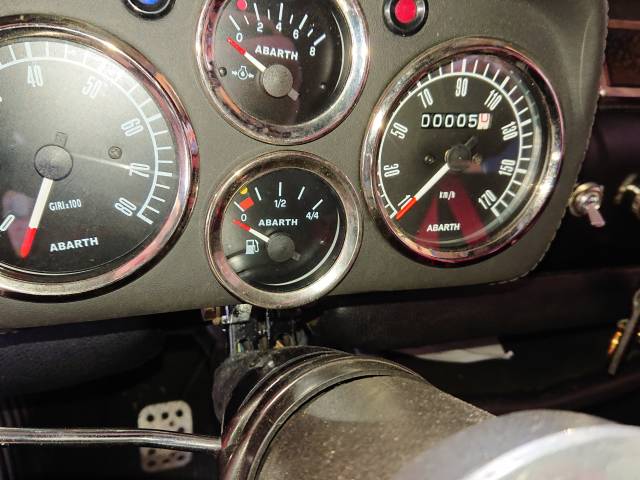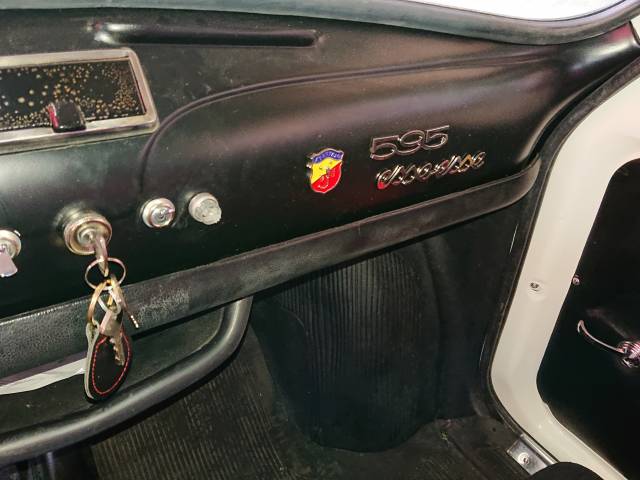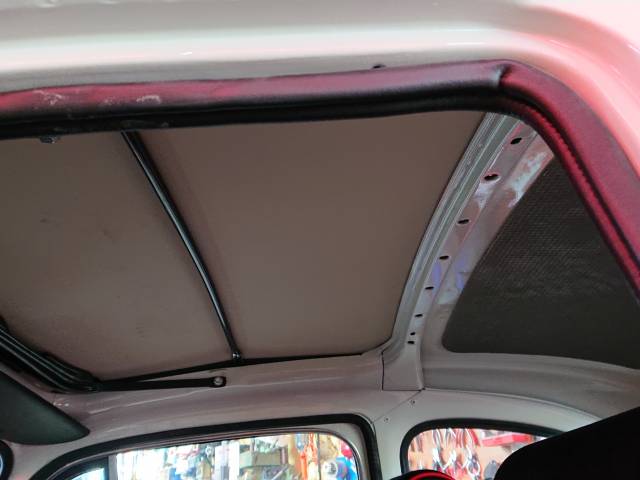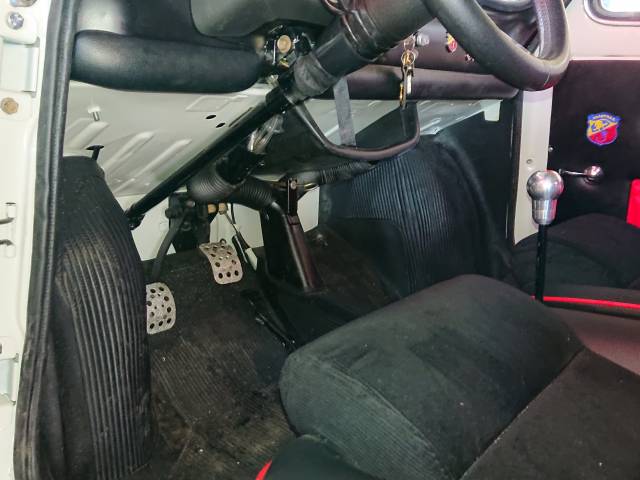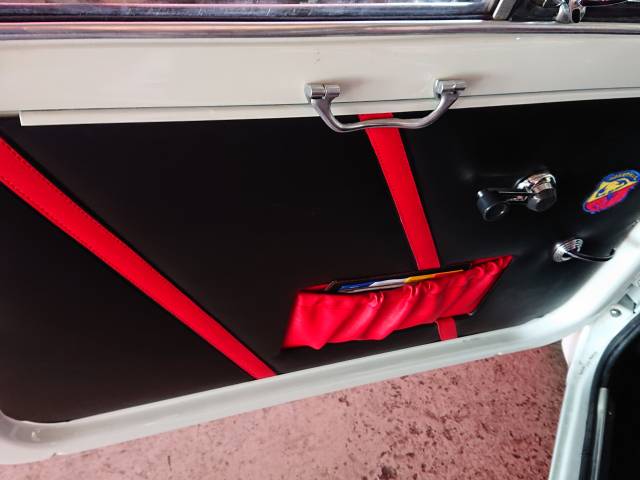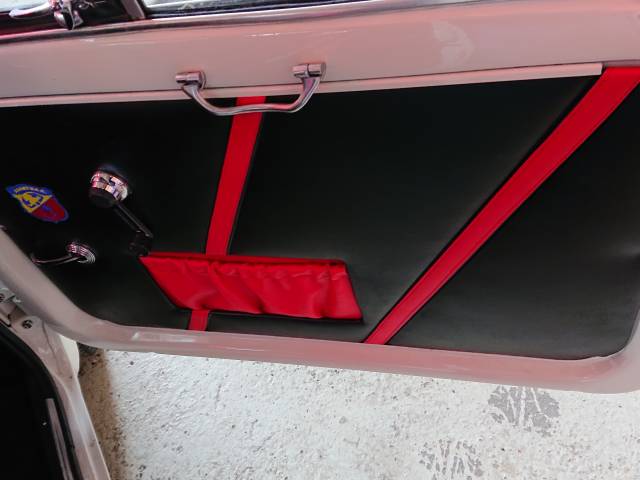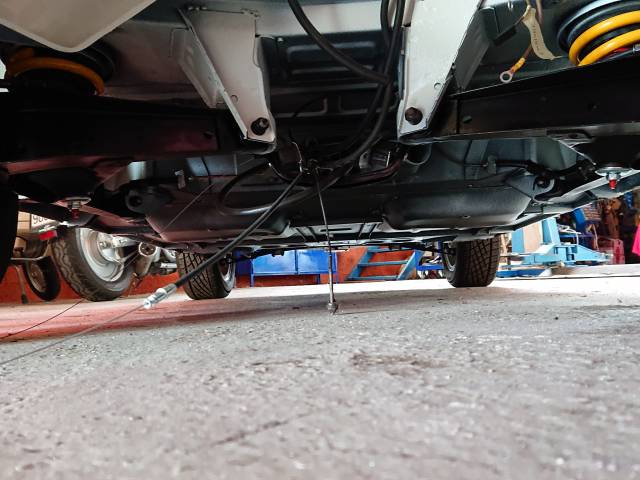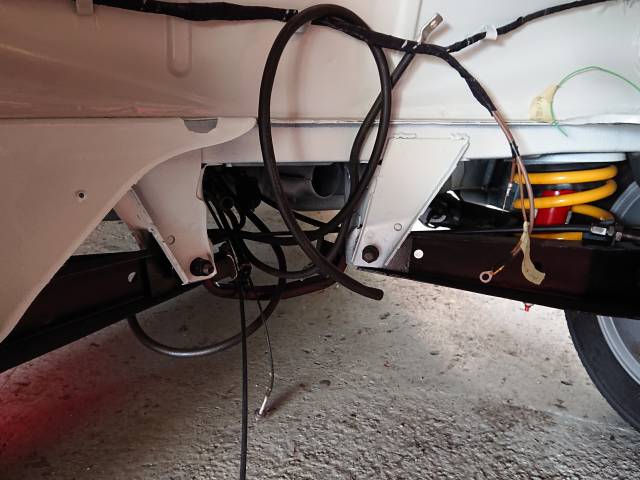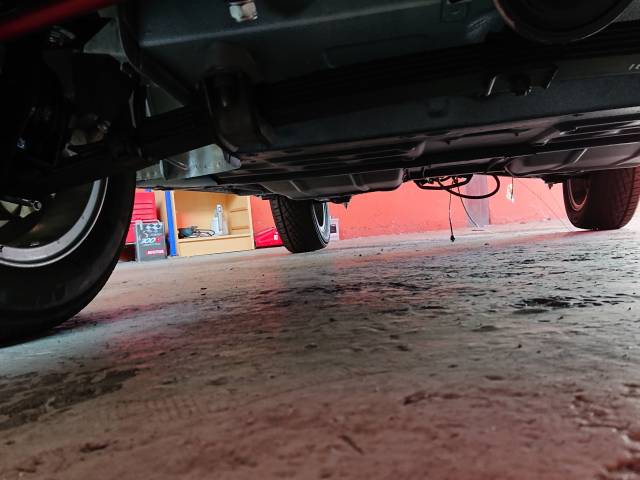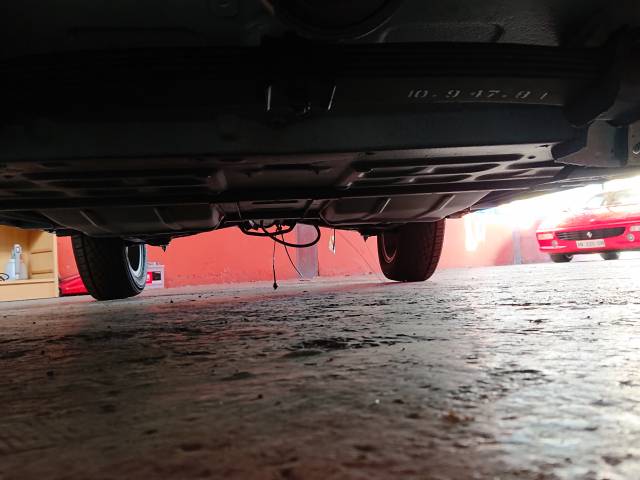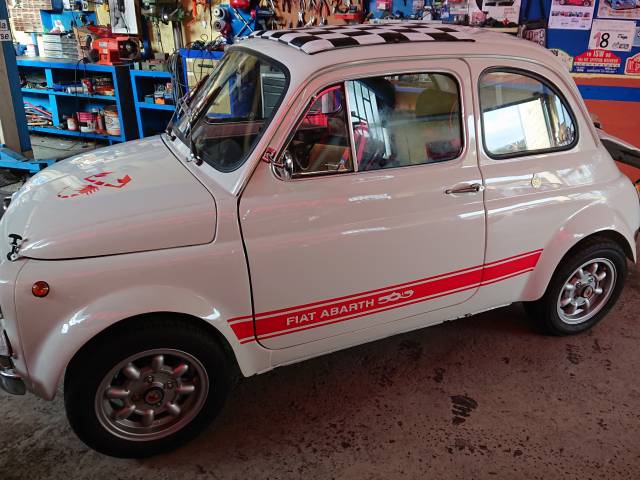 REPLICA ENGINE 850 NEW- FIVE GEARS
Dealer

away
Recreation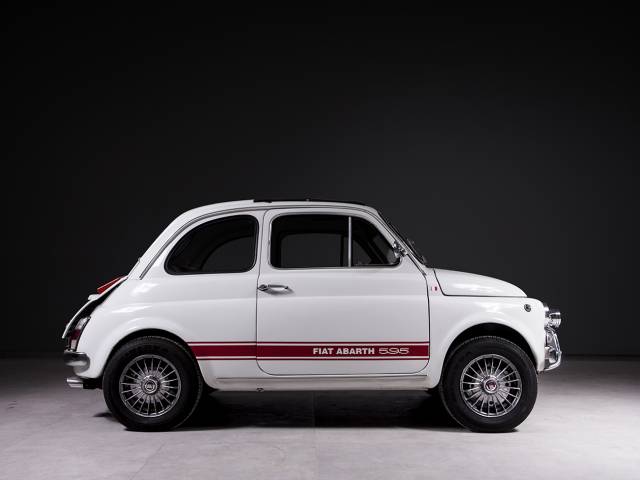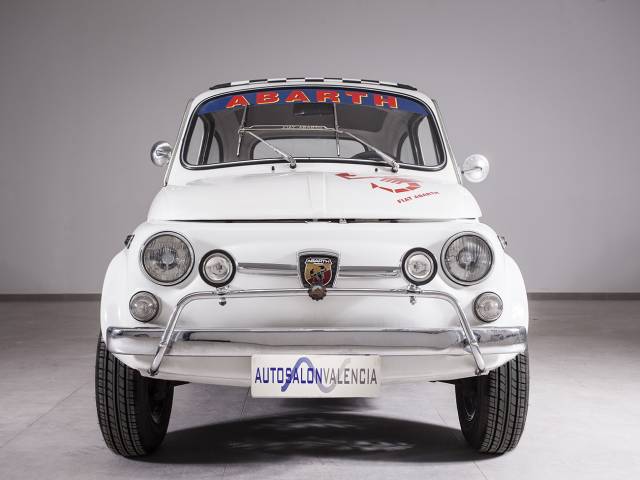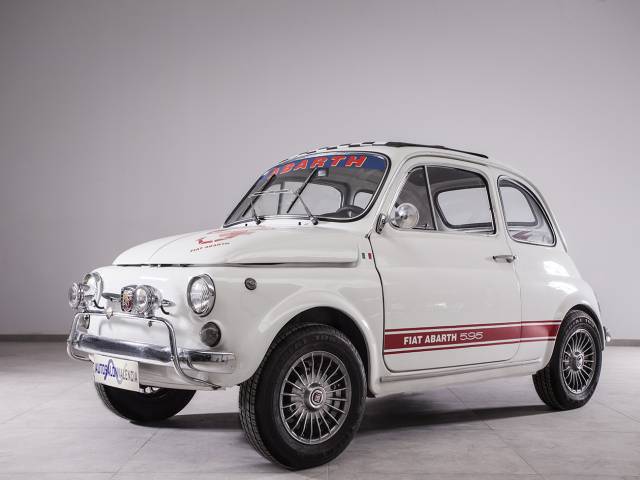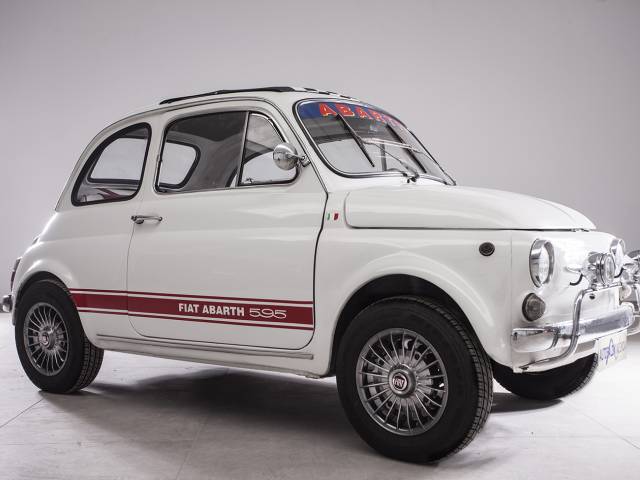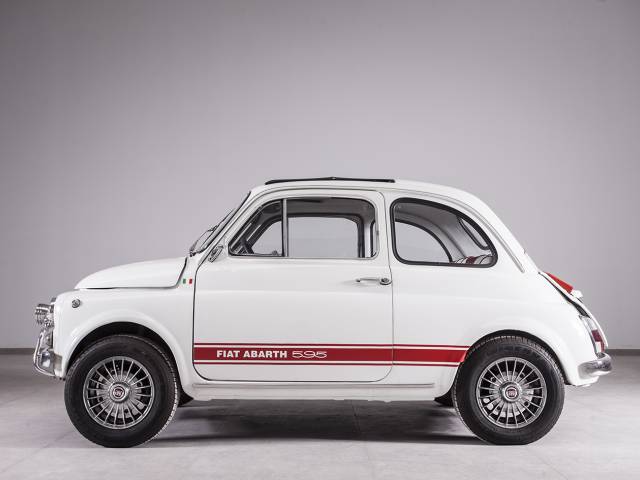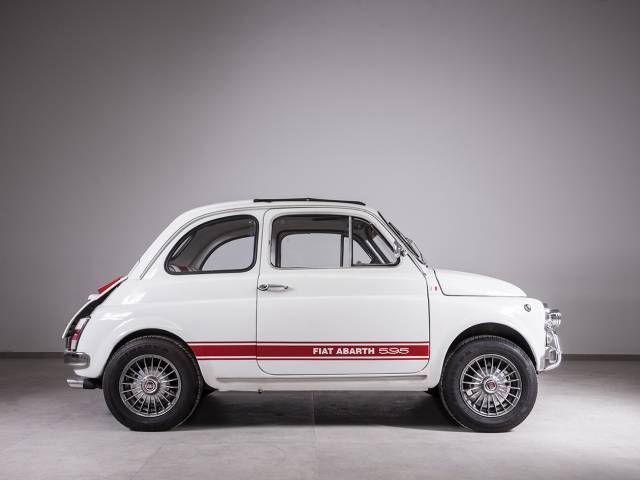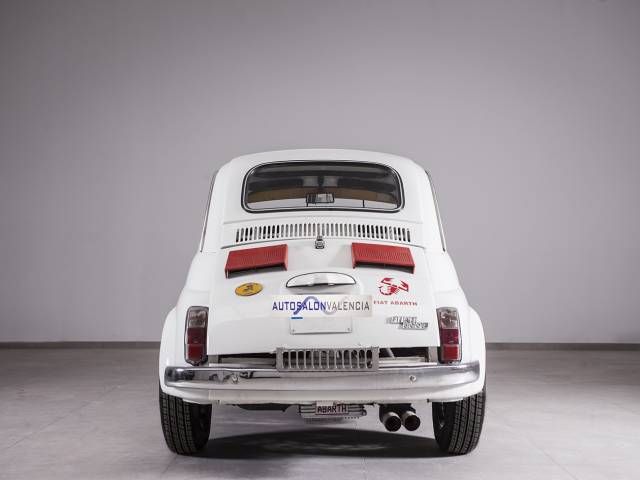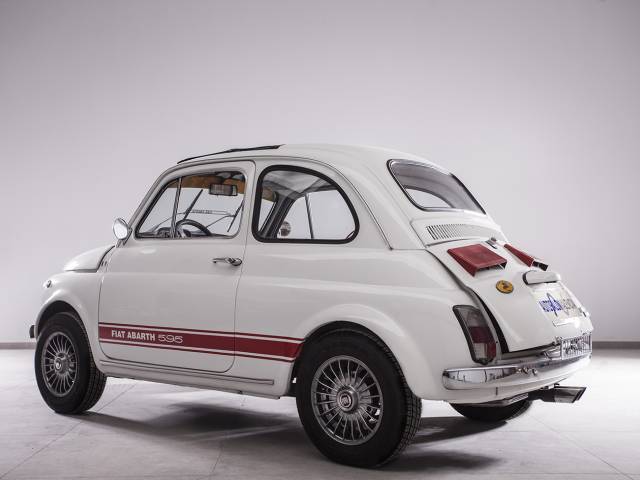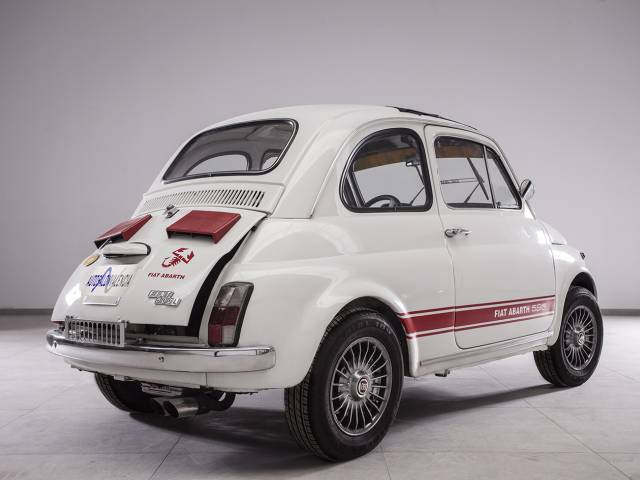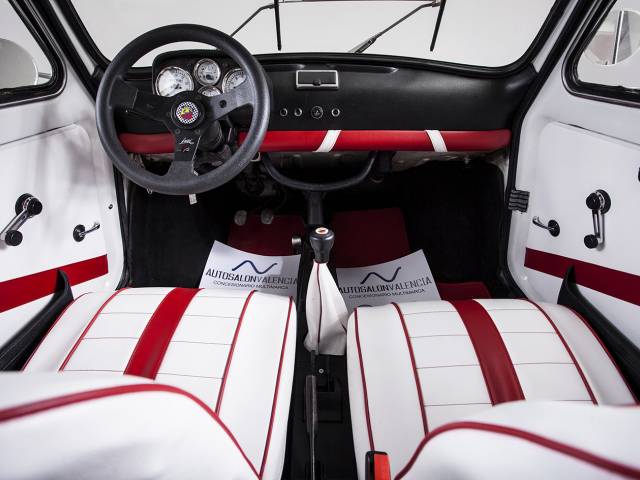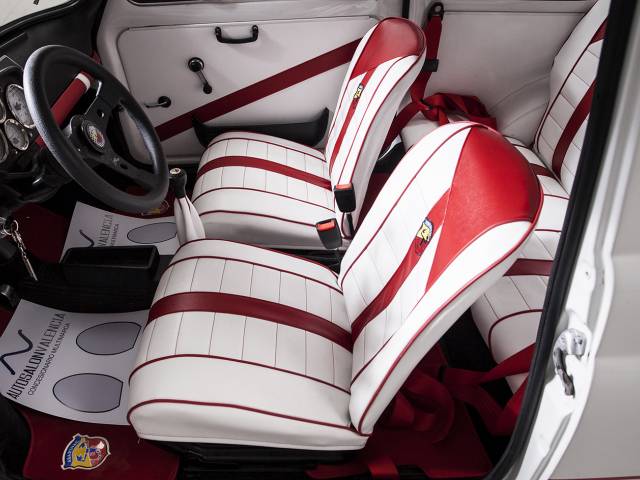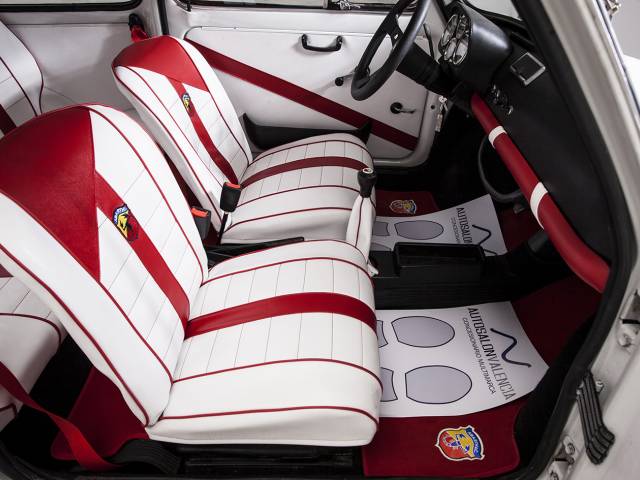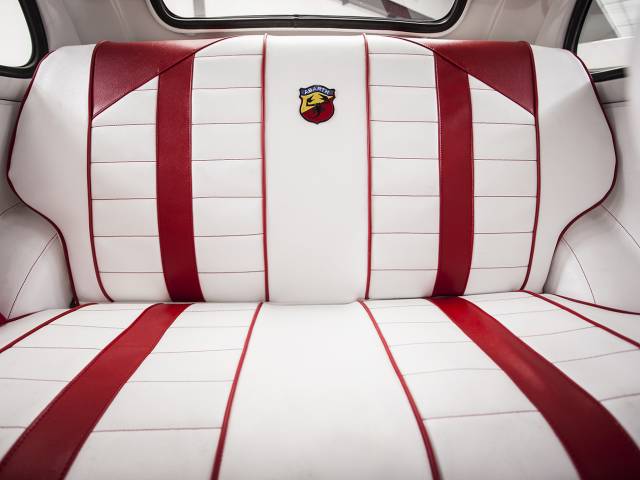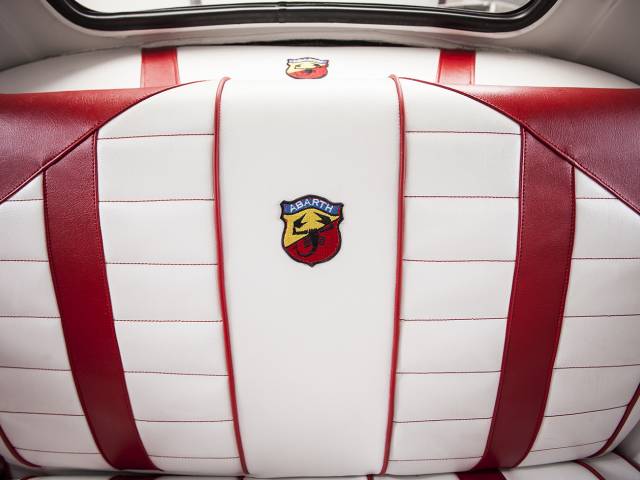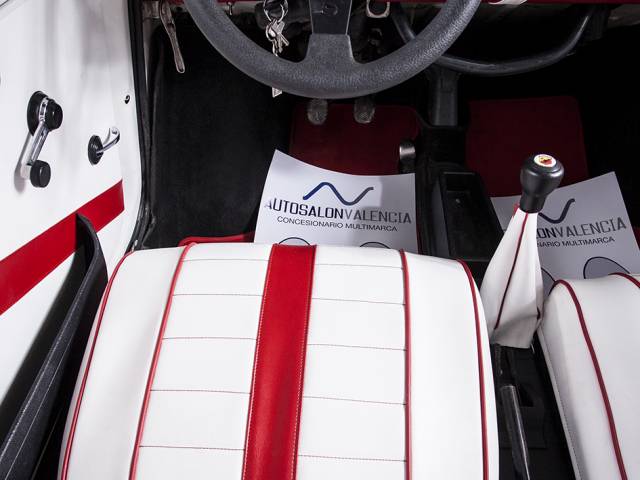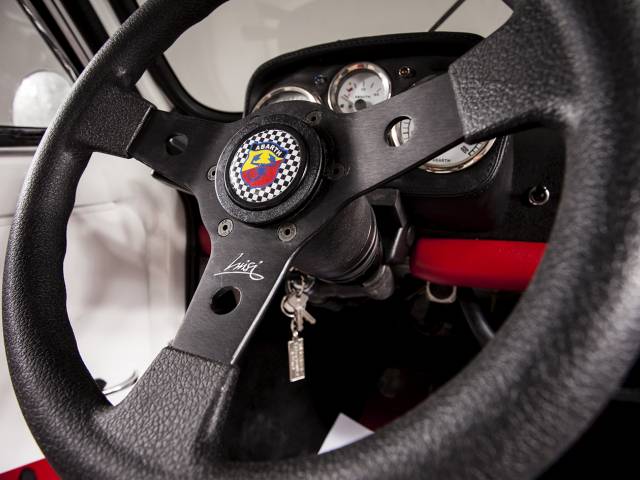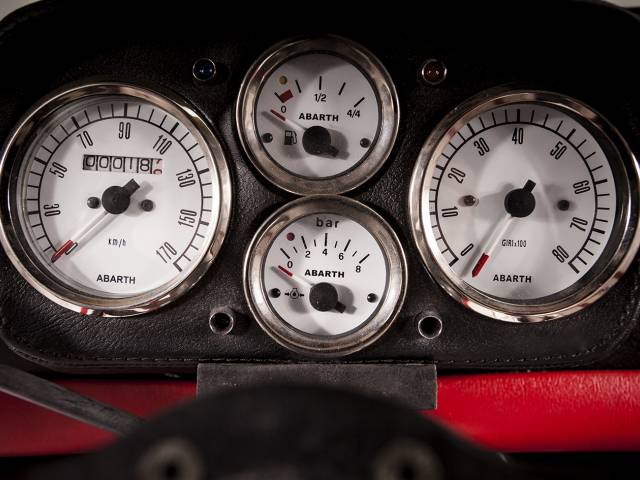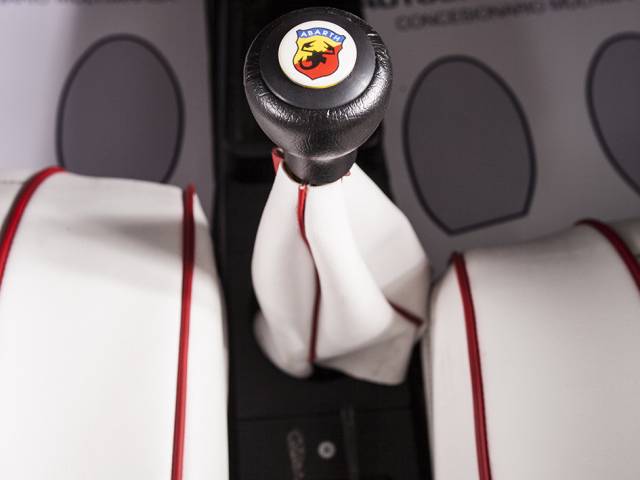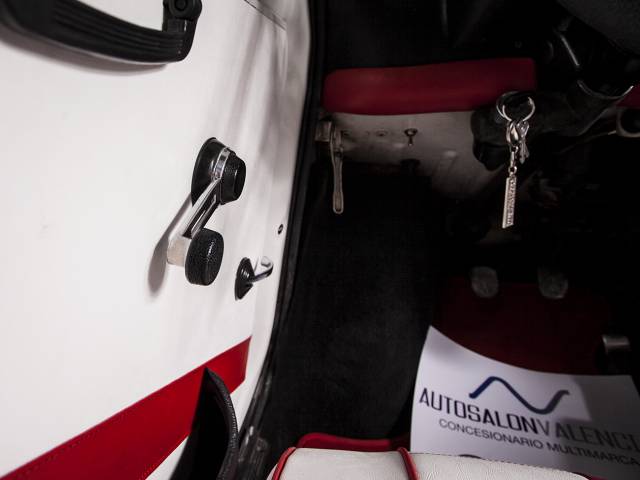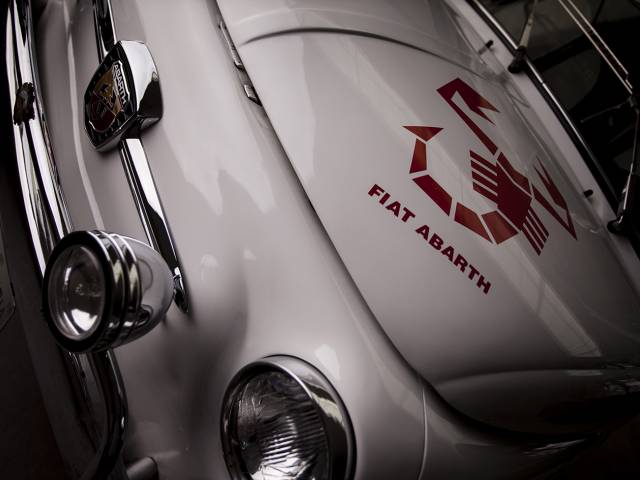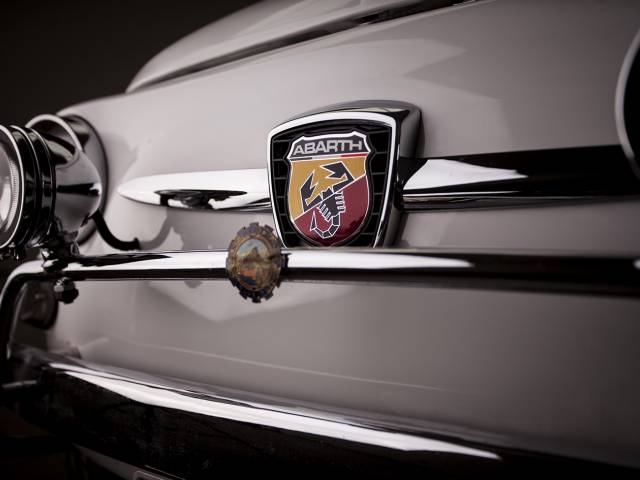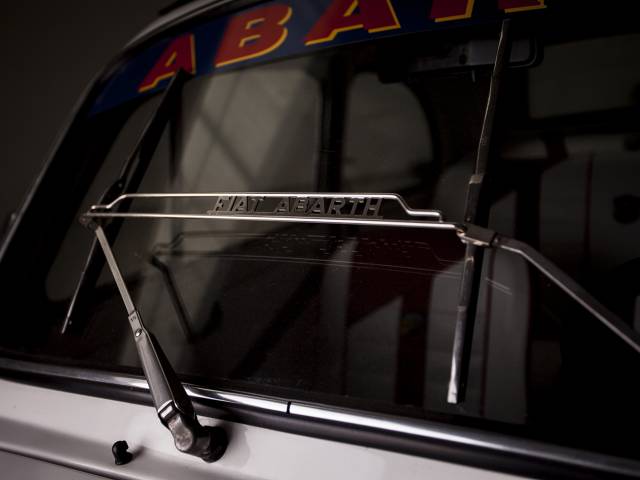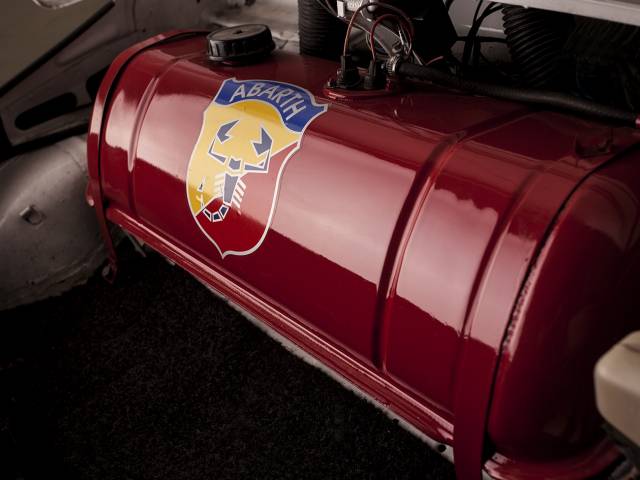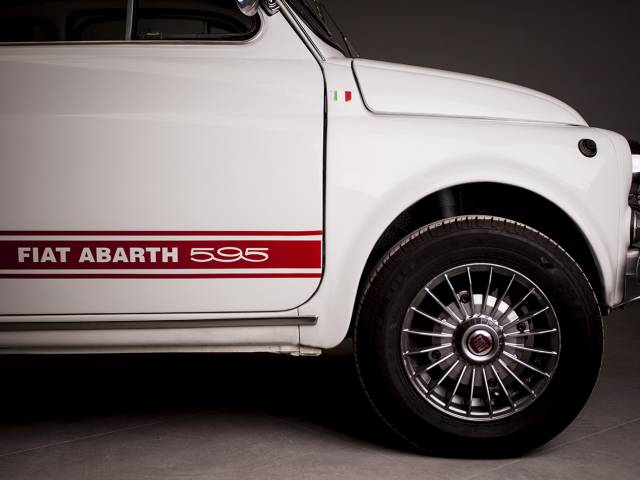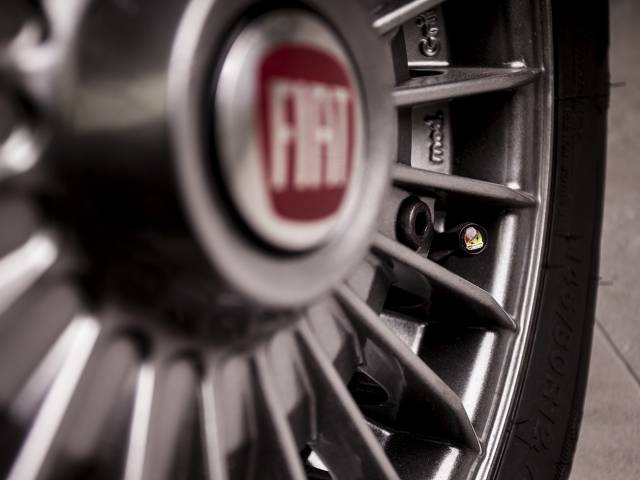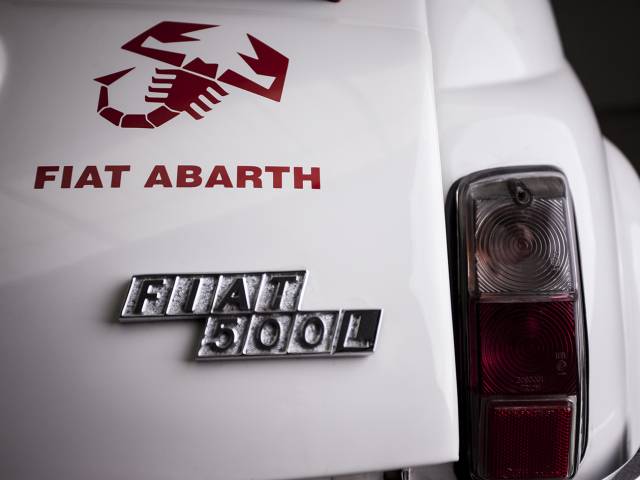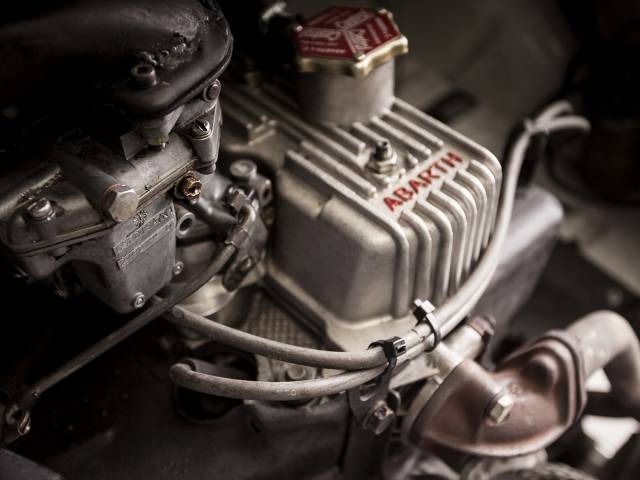 Dealer

away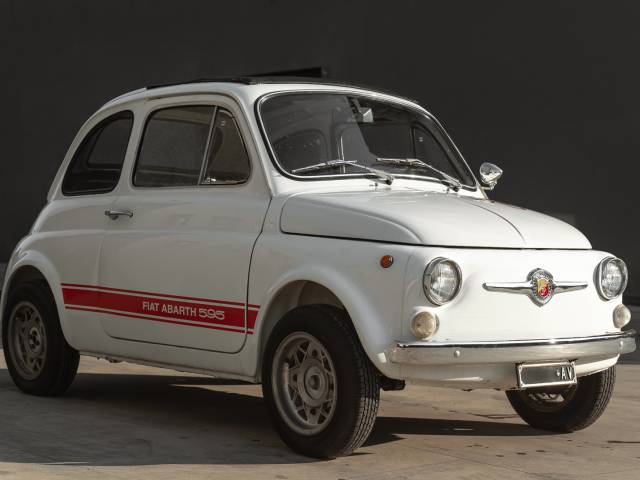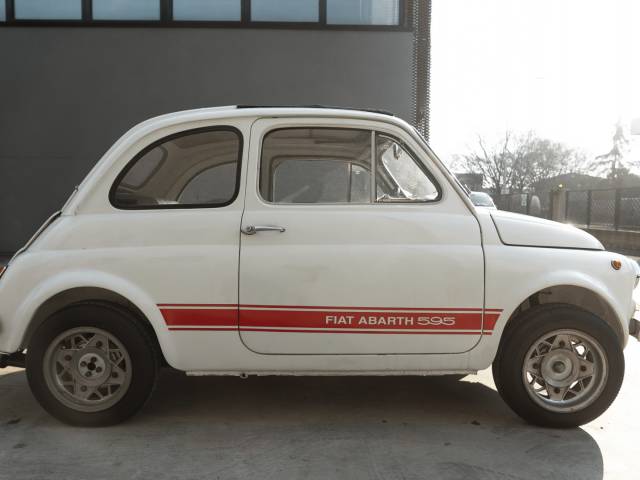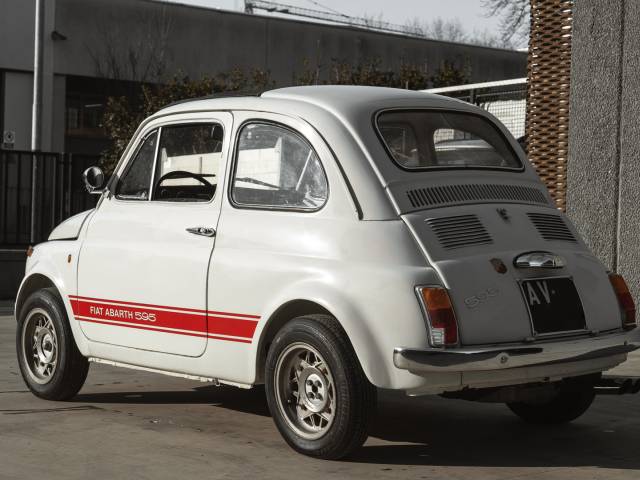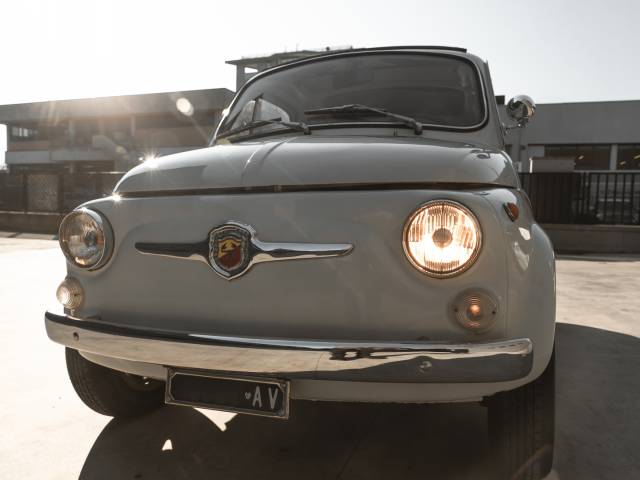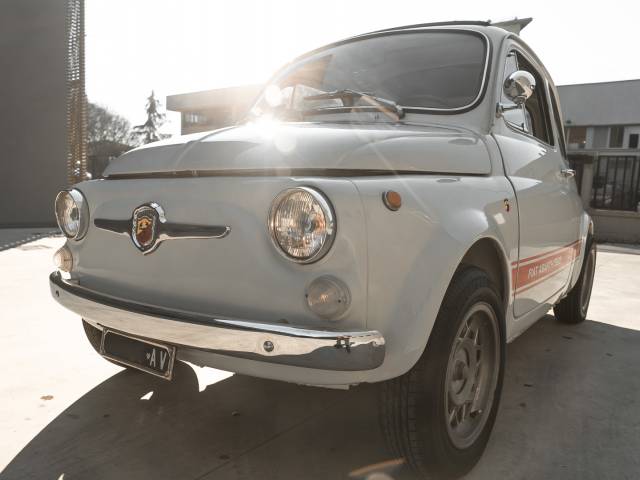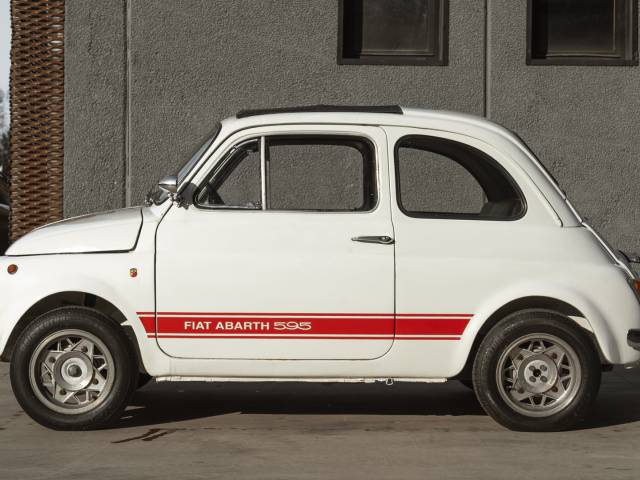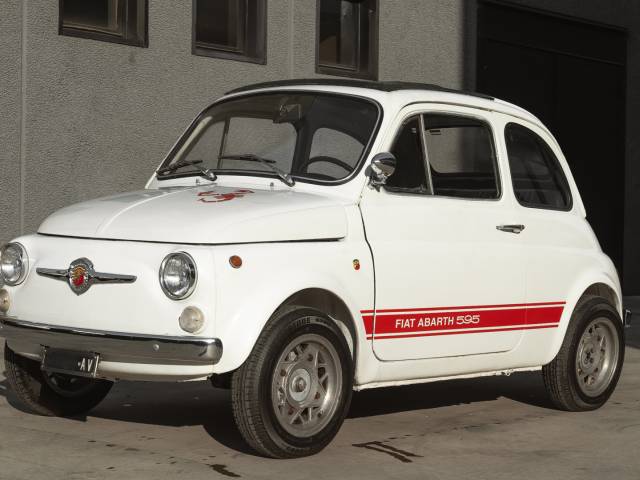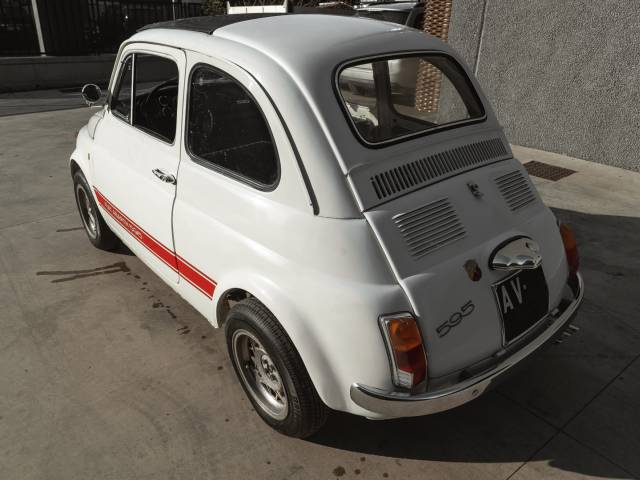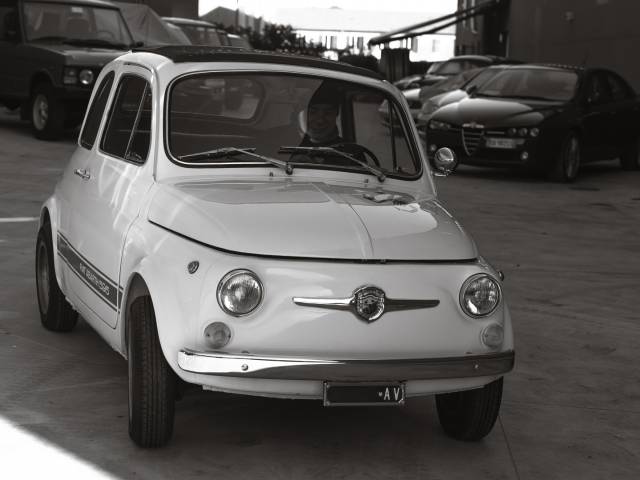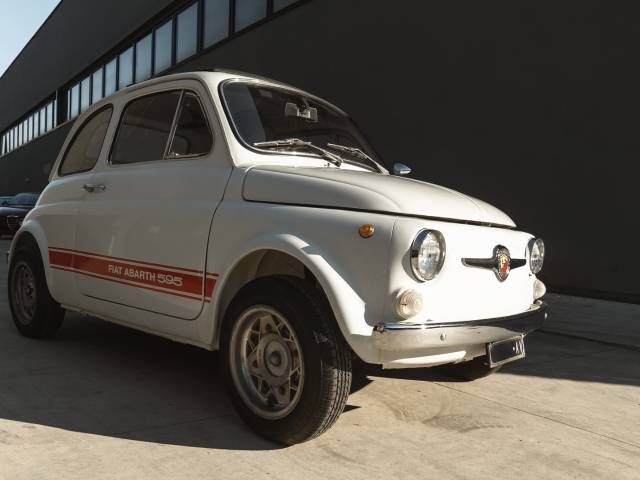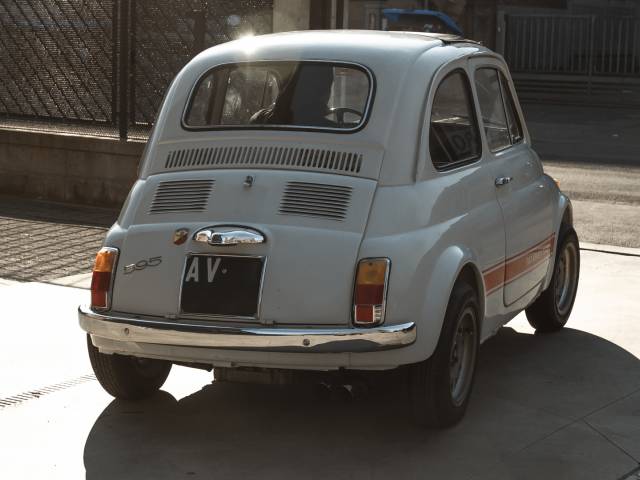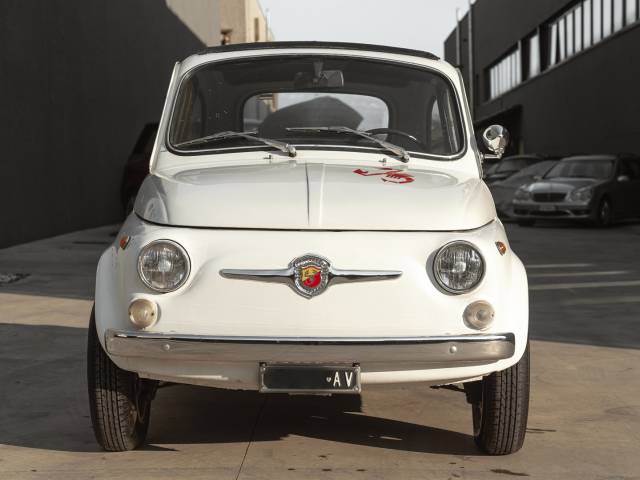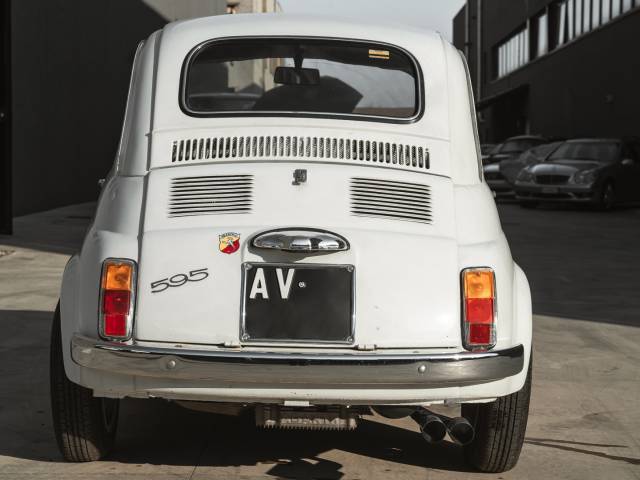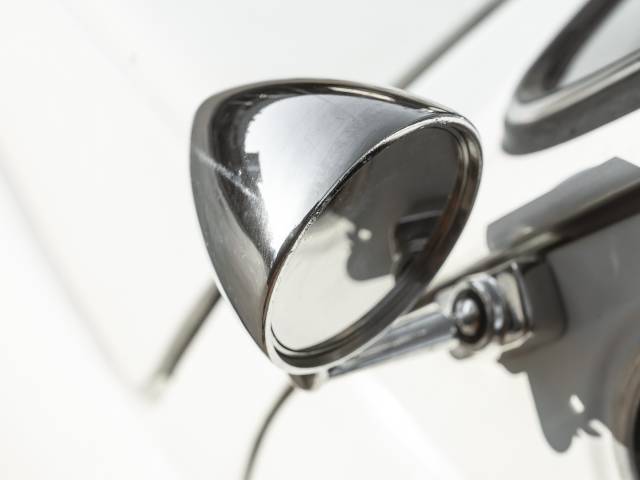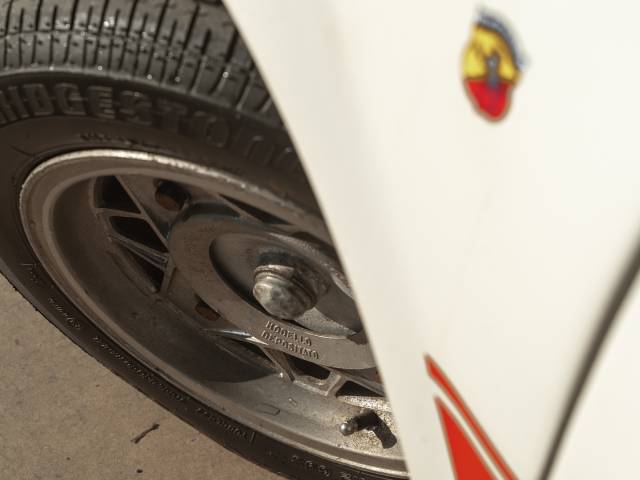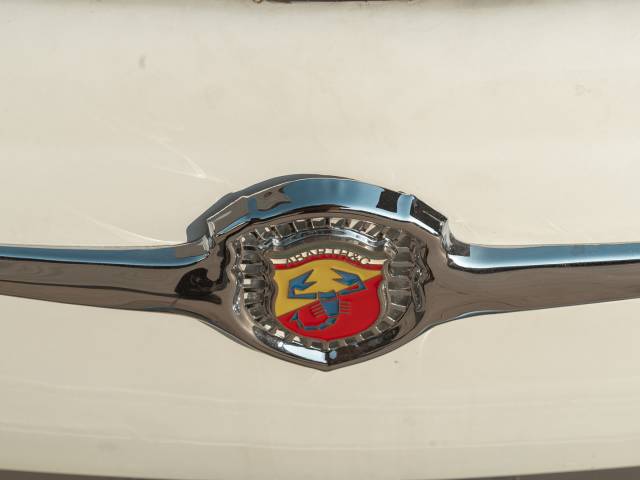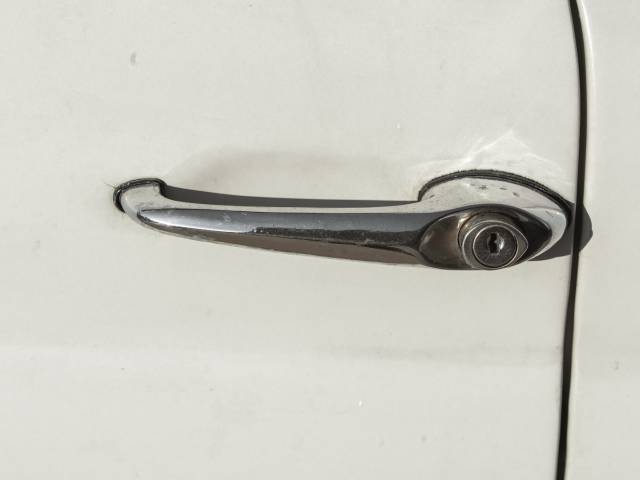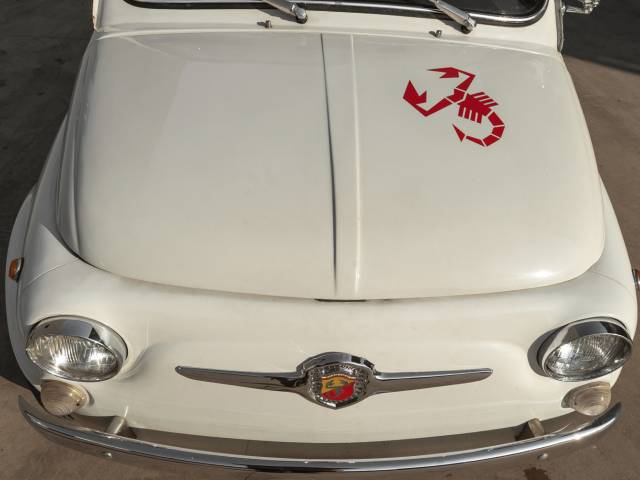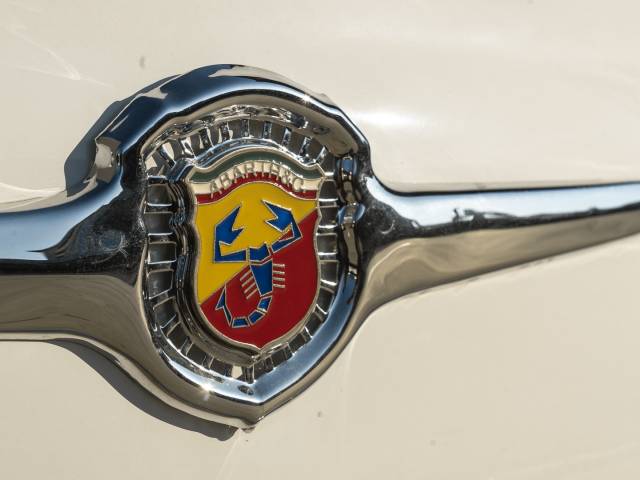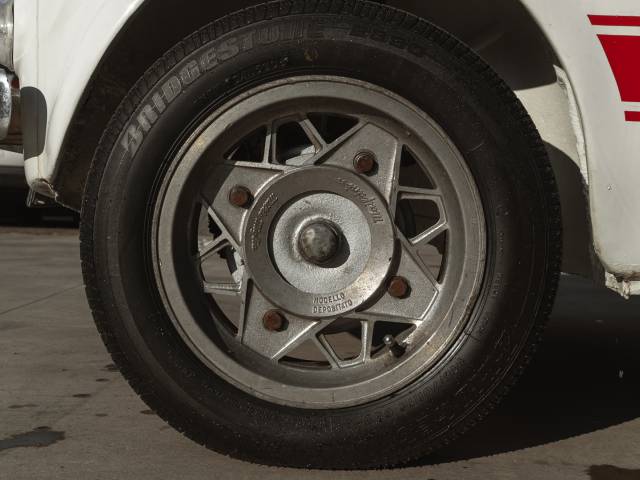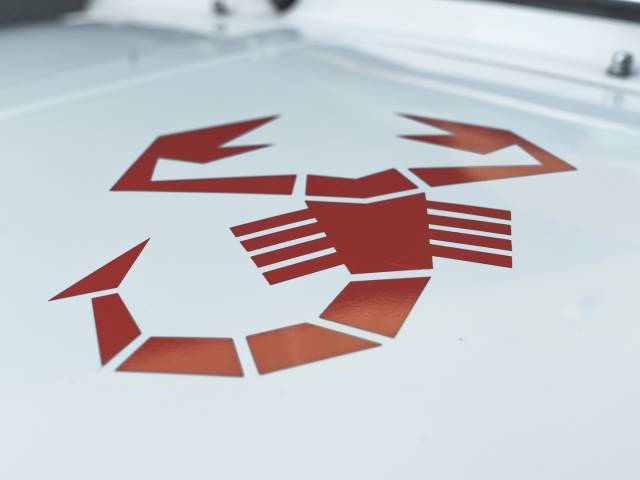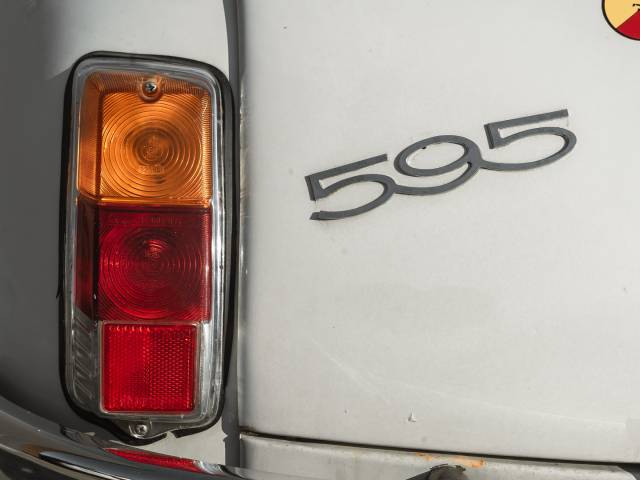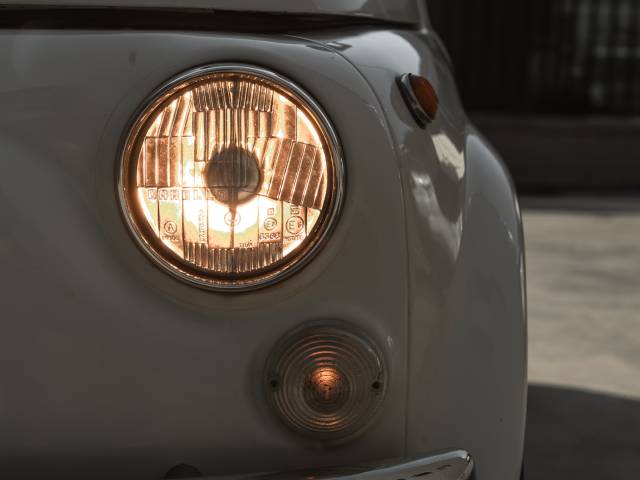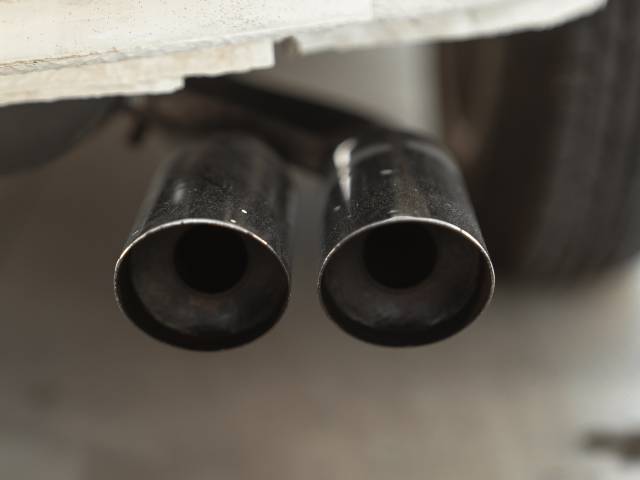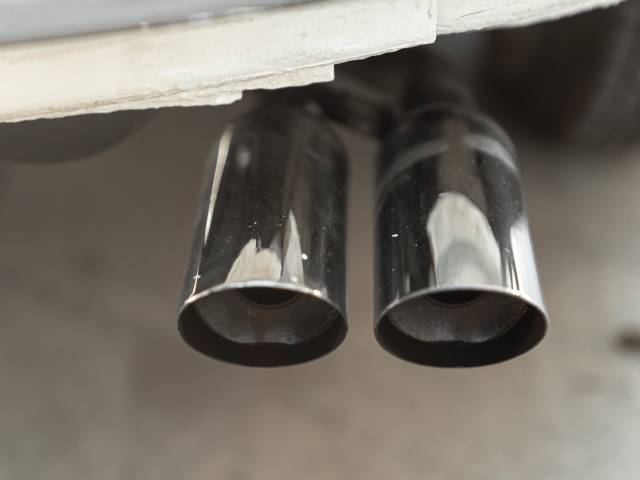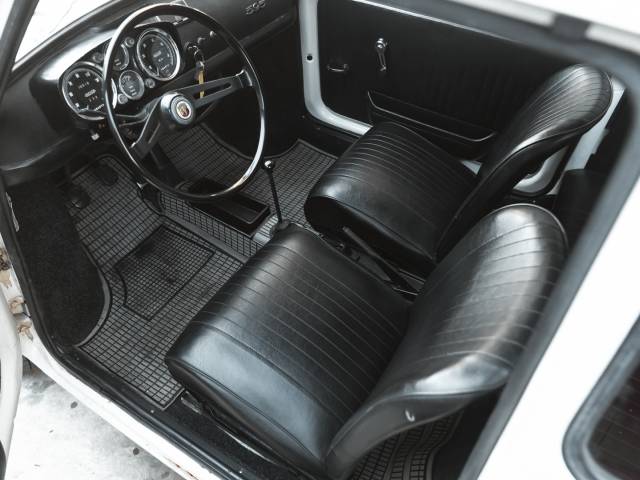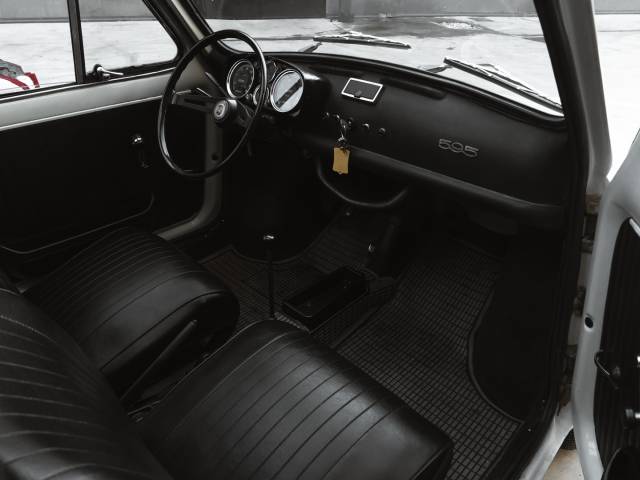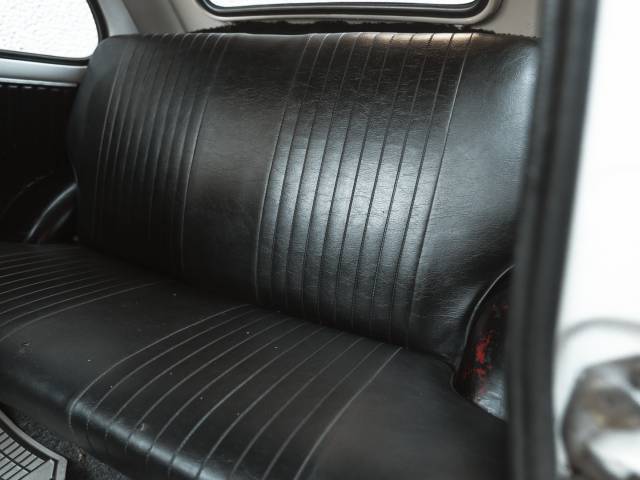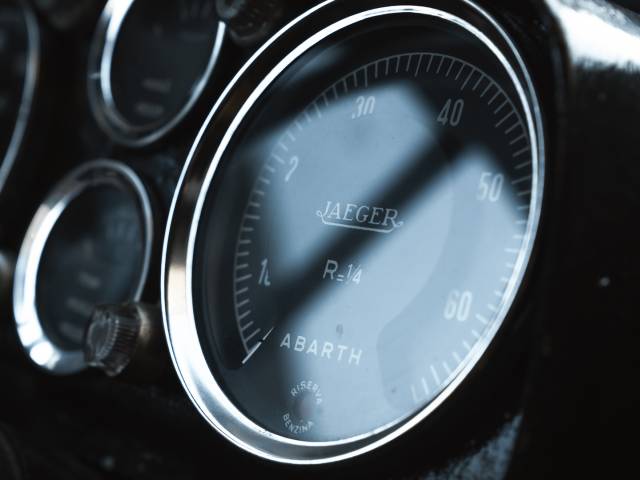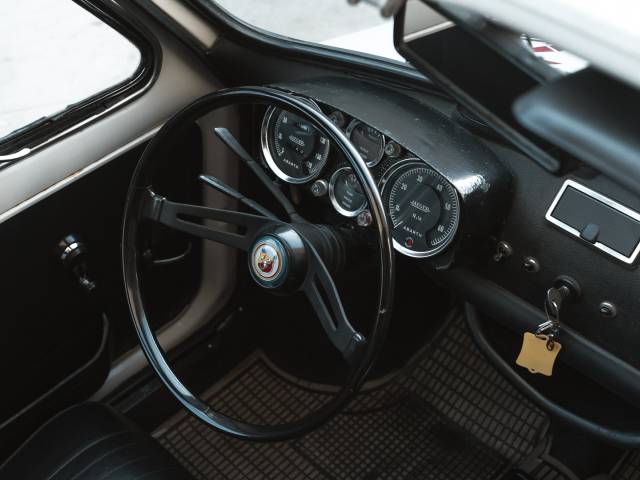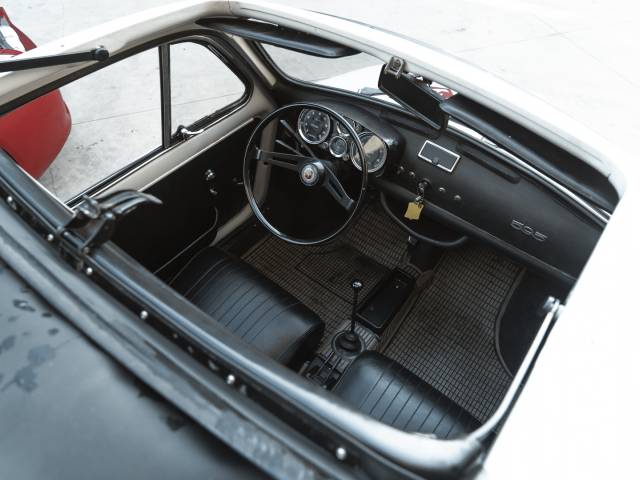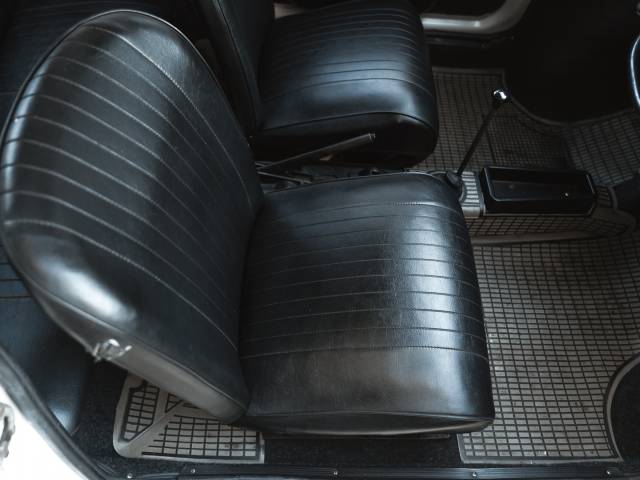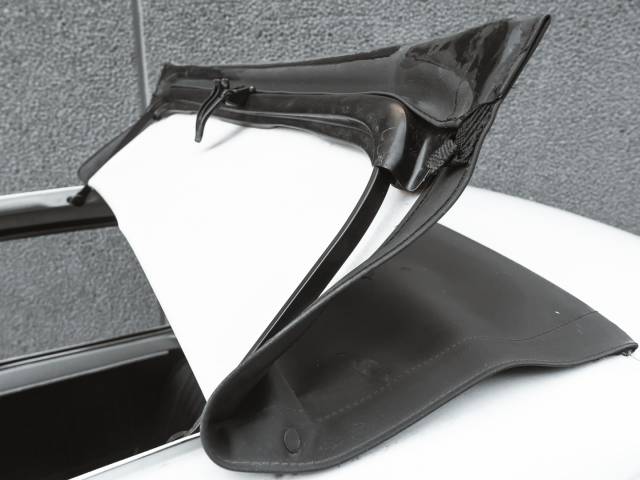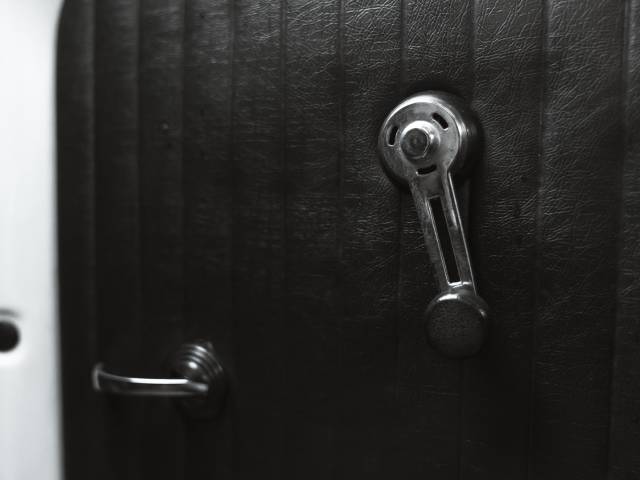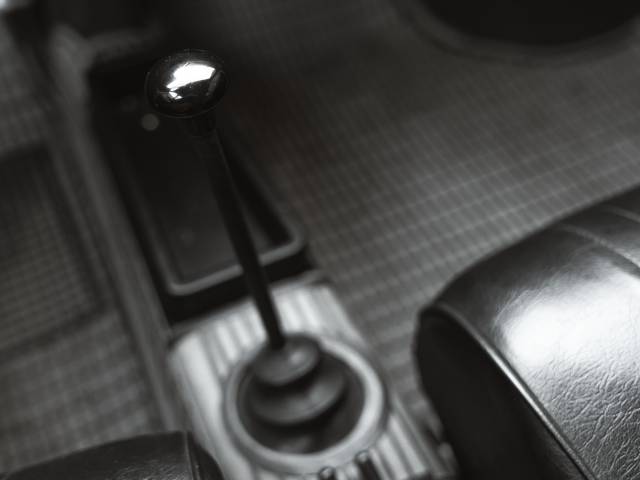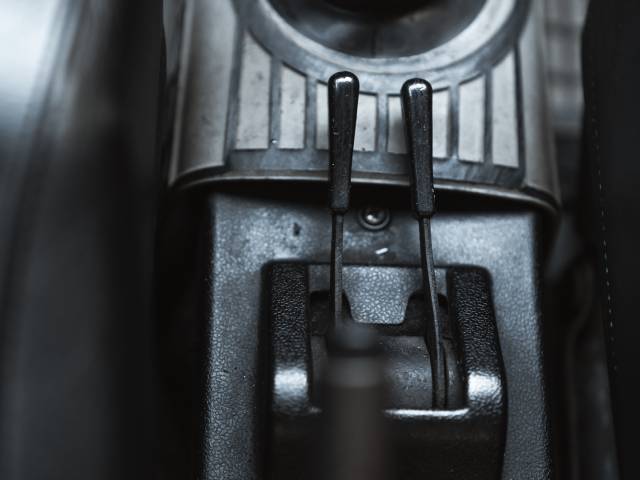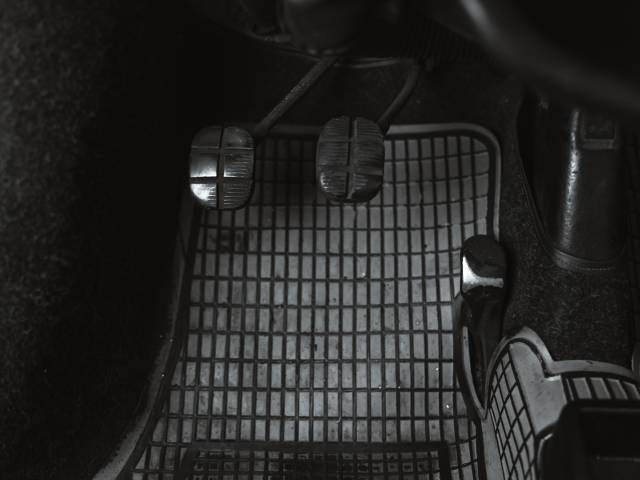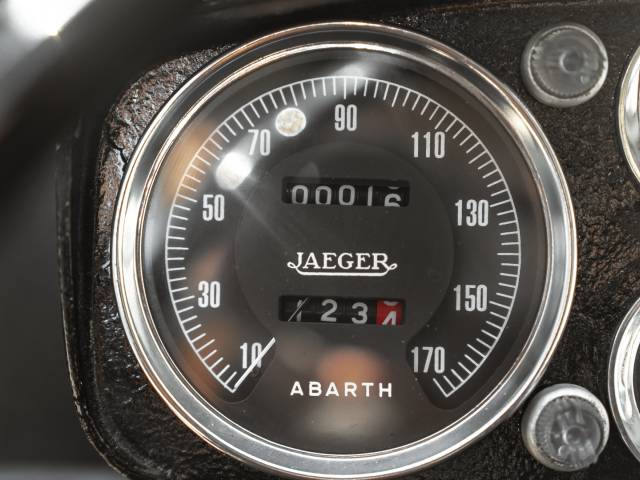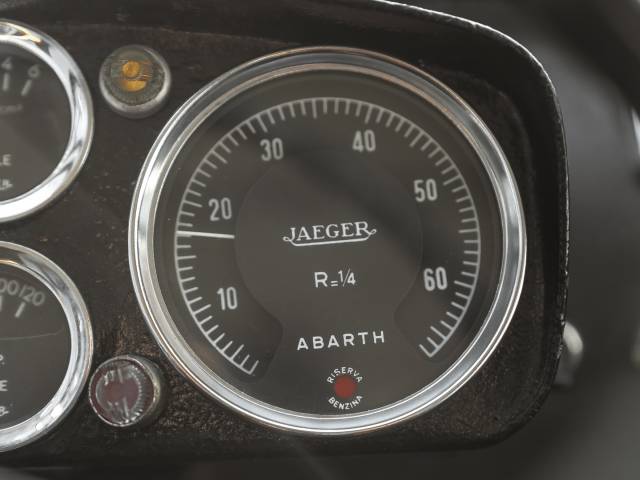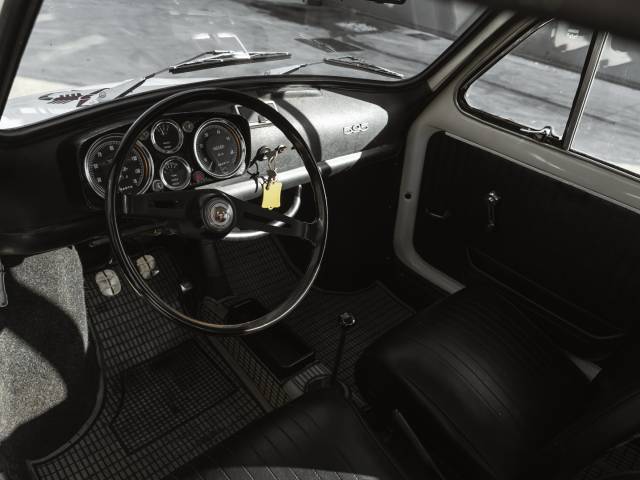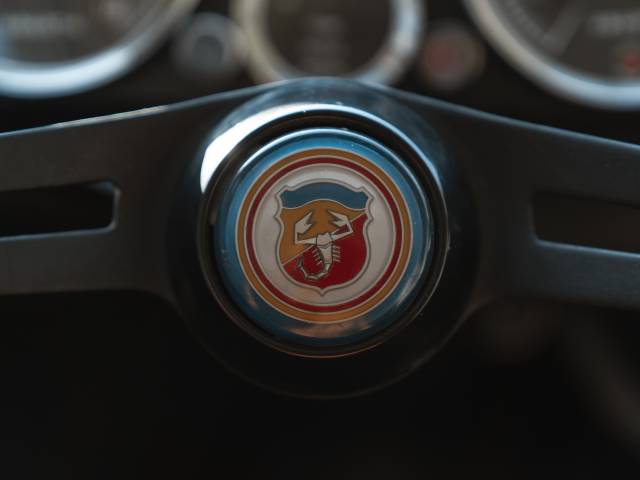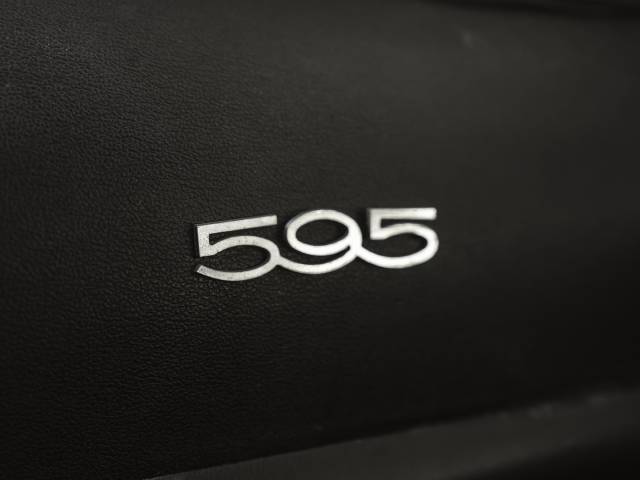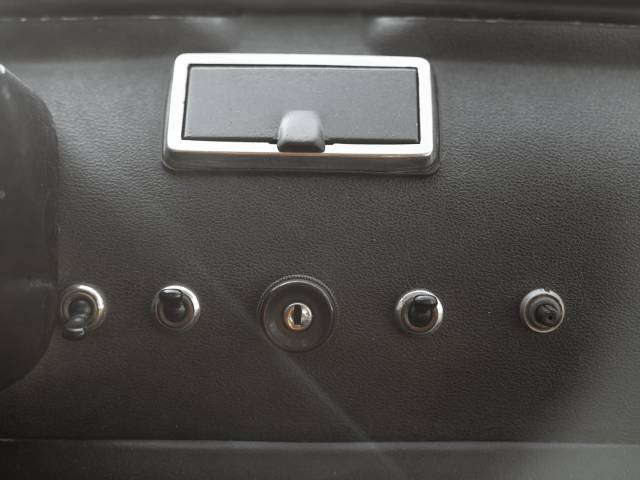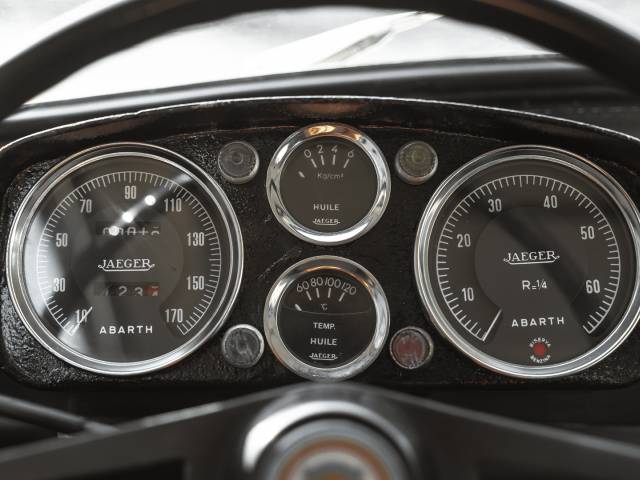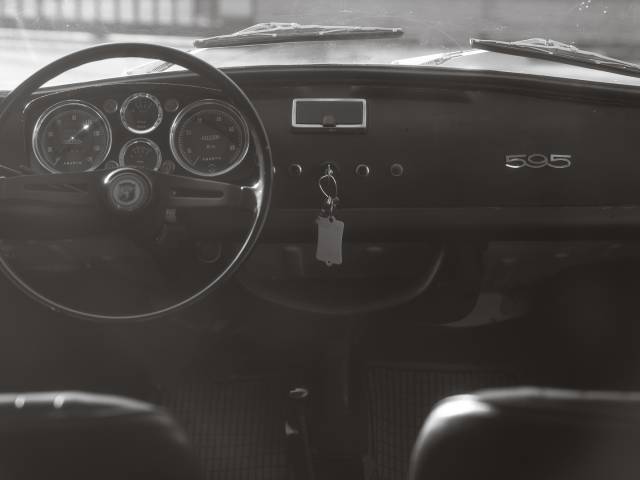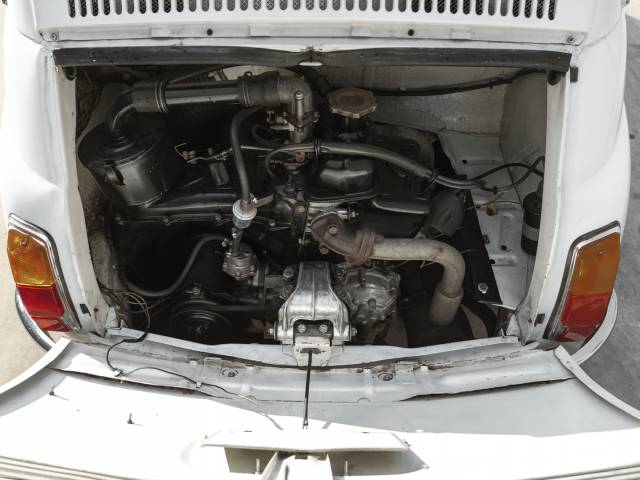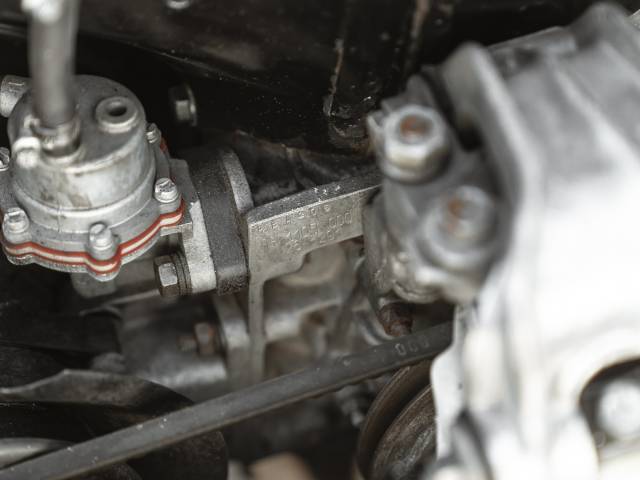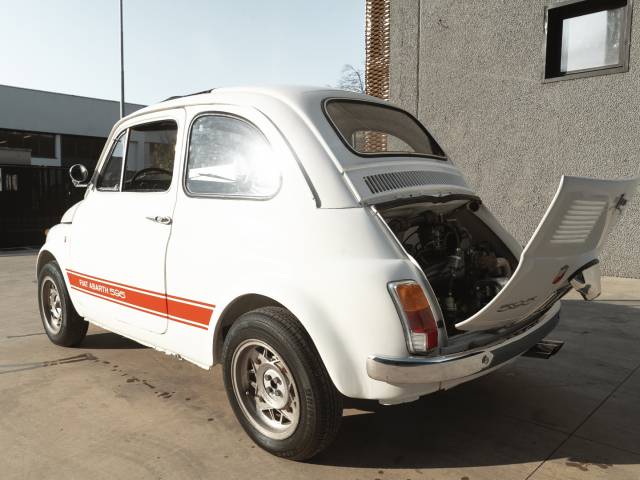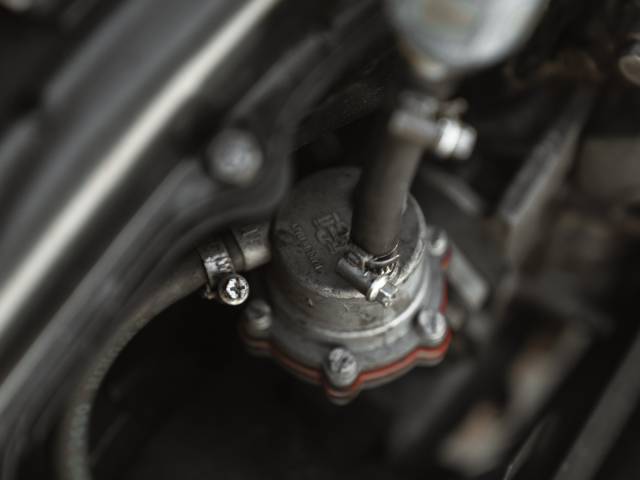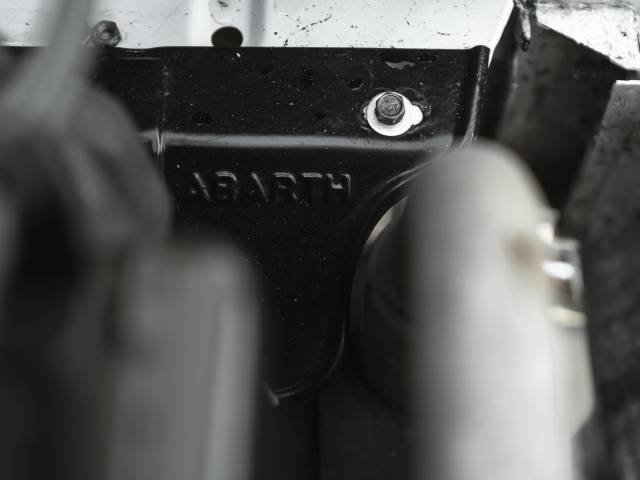 Dealer

away
Abarth 595
The Abarth 595 was launched by the company Abarth in 1963. The company was known for producing exhausts for other well-known car manufacturers including Alfa Romeo, Lancia, Porche and its eventual owners, Fiat. The 595 was the founder Carlo Abarth's answer to the small classic Fiat 500 that was launched in 1957.
History of the Abarth 595
Abarth was founded in Bolgonia in 1949 by it's namesake Carlo Abarth who had been Sporting Director of the Cisitalia factory racing team. He began a close association with Fiat in 1952 with the Abarth 1500 Biposto with Fiat. The original Abarth 595 was launched at the Turin Motor Show in 1963 where it was a hit and in turn has become regarded as a classic vehicle. Abarth believed that Fiat's 500 model could be improved and the Abarth 595 was his take on the classic little car. The 595 had a larger engine, increasing the capacity from 499cc to 593cc and a top speed passing 120km/h. This was also helped by the wider wheels and tyres and the Abarth 595 was fitted with a larger Solex C28 PBJ carburetor, a different exhaust system and camshaft and reworked inlet ports, all of which helped to increase the power from 22bhp to between 27-30bhp. It was the success of the 595 that paved the way for Fiat's takeover of Abarth in 1971 but this is also when the original production of the 595 ceased.
Other Editions of the Abarth 595
Abarth followed the 595 with the Abarth 595 SS released in 1964 which increased the power even further. The 595 SS could reach speeds of over 130 km/h and had 32 bhp. The 595 SS had some aesthetic differences, including an aerodynamic spoiler, as well as several options for customisation such as alloy wheels and a four dial dashboard. The last model of the Abarth 595 under Carlo Abarth before the sale to Fiat came in 1970 with the Abarth 595 SS Assetto Corsa which was more aesthetically pleasing than its predecessors and often painted bright red. The 595 was then followed by faster 695 and 695 SS all of which are now highly regarded collectors cars.