Abarth Classic Cars for Sale
46 Offers for Abarth found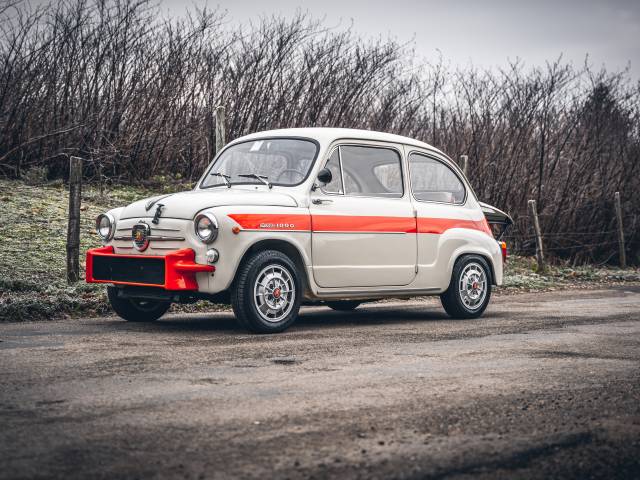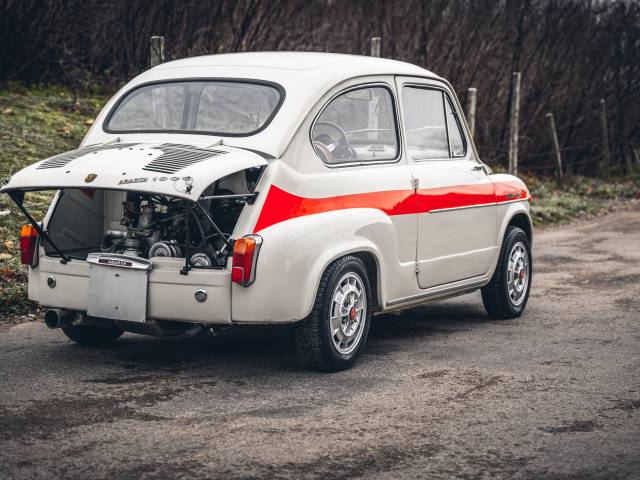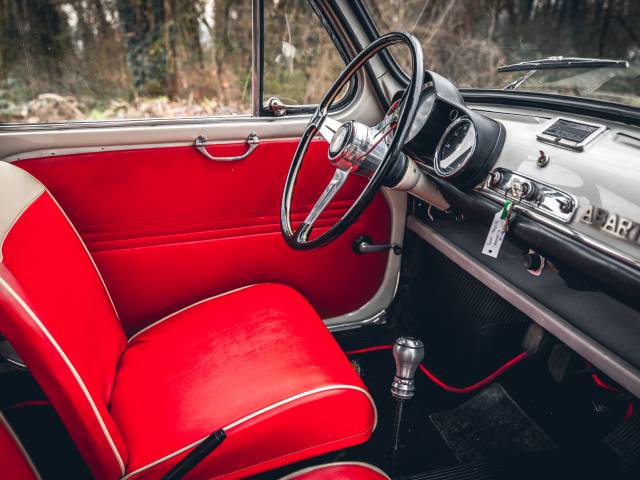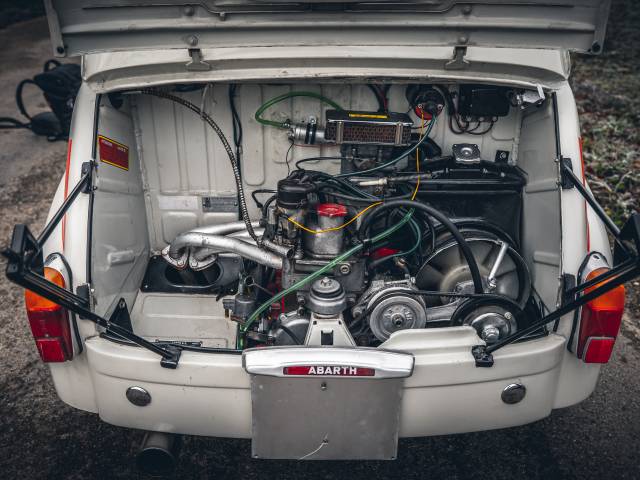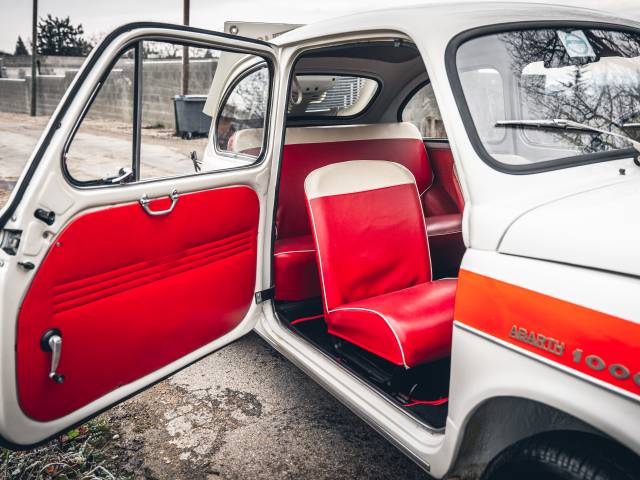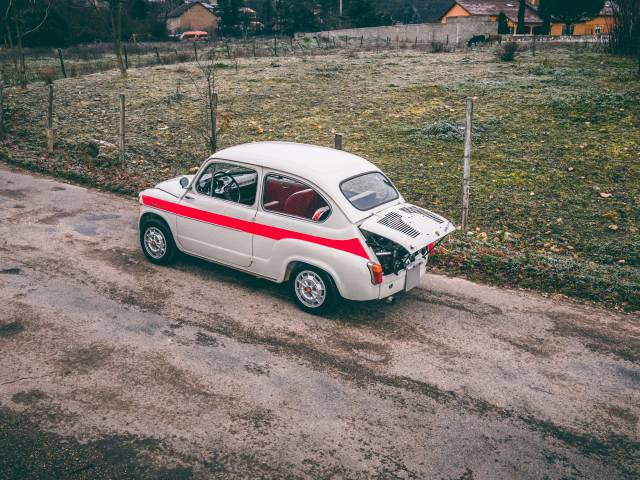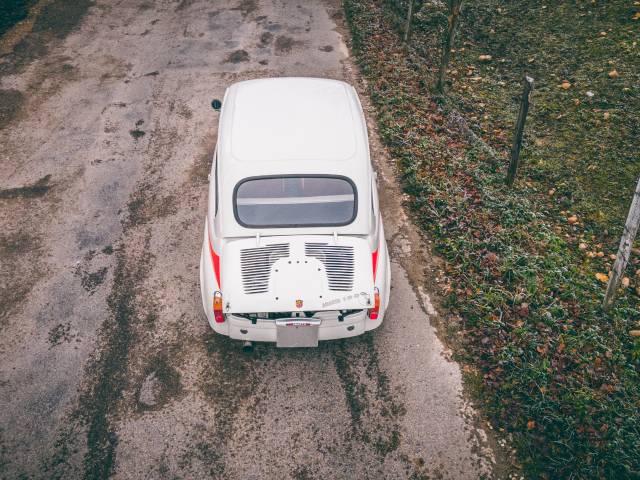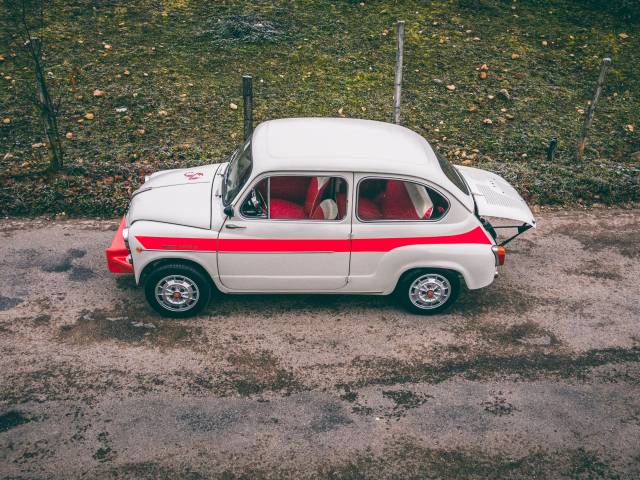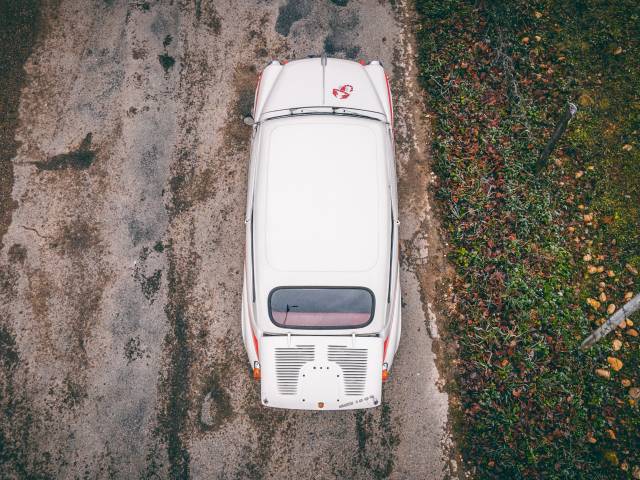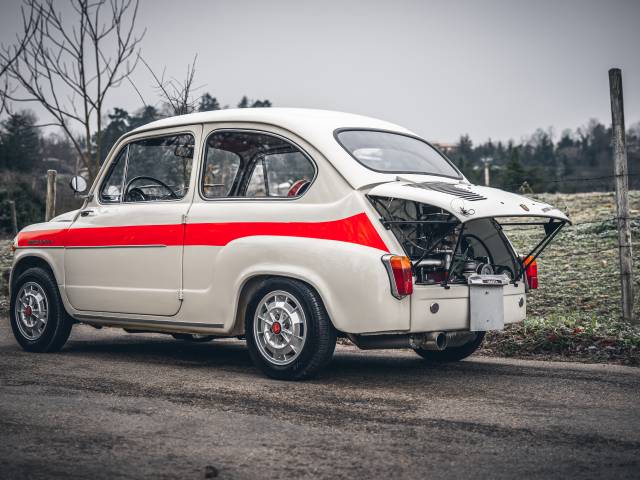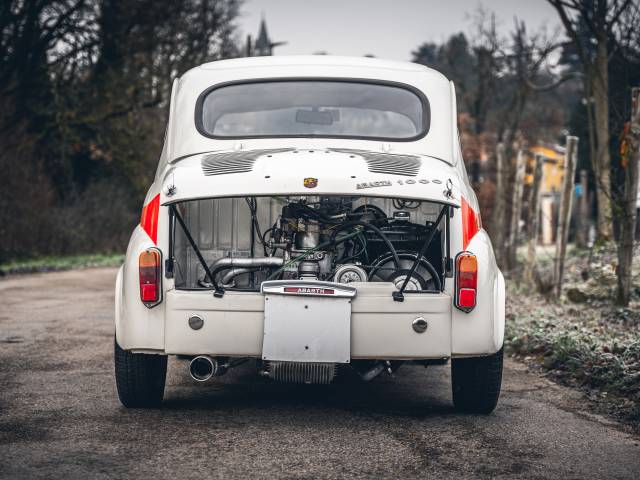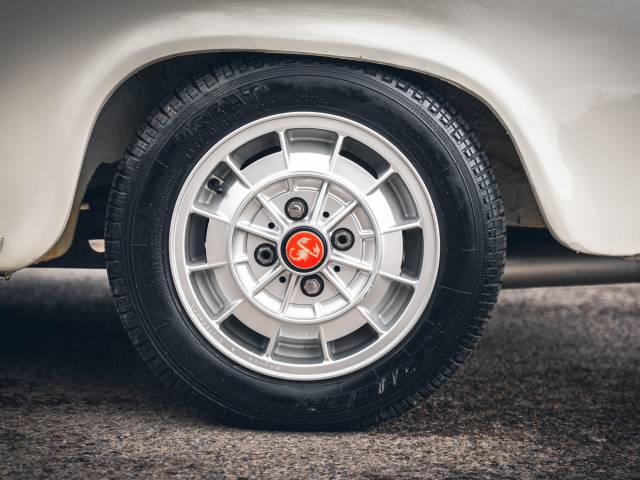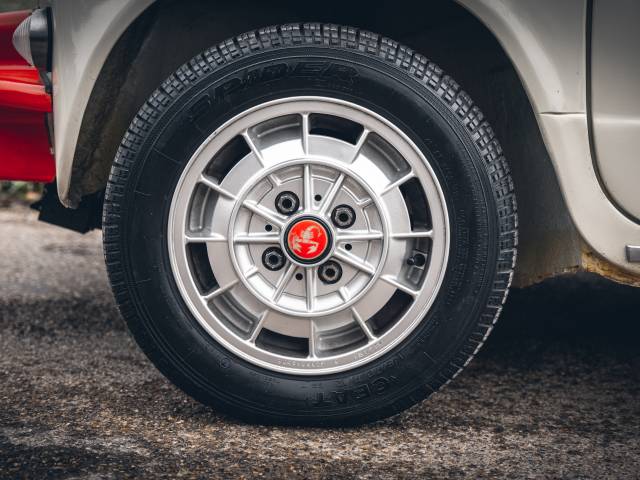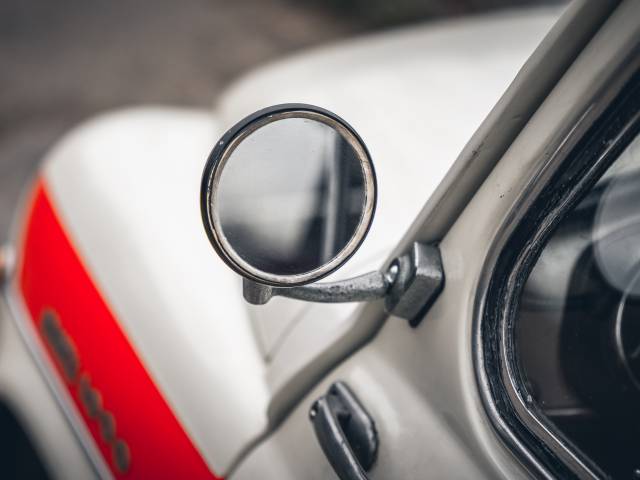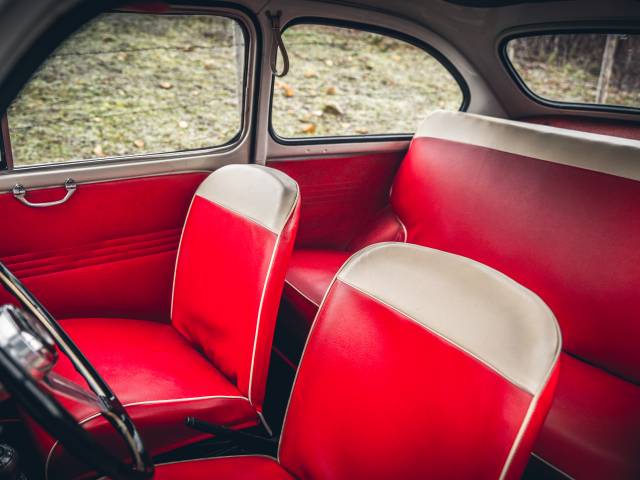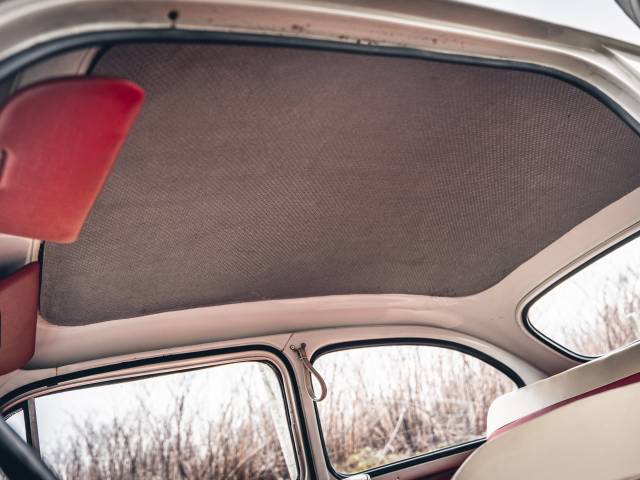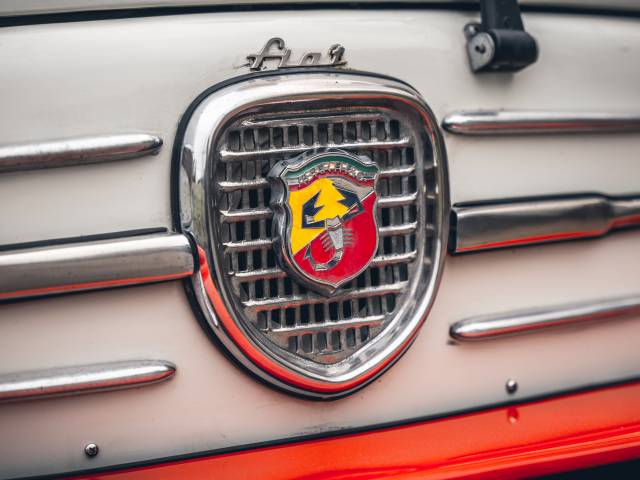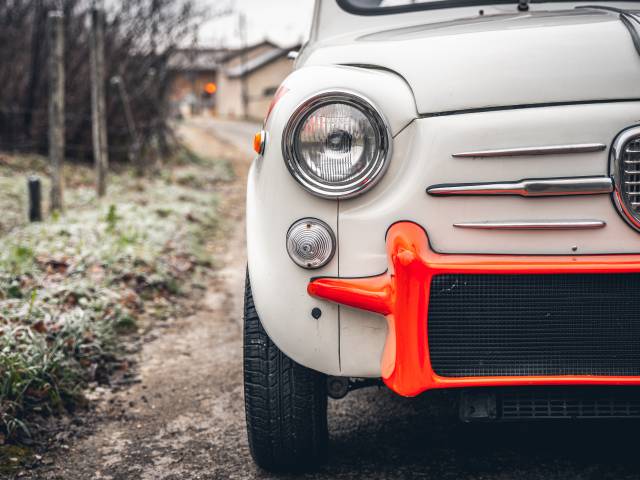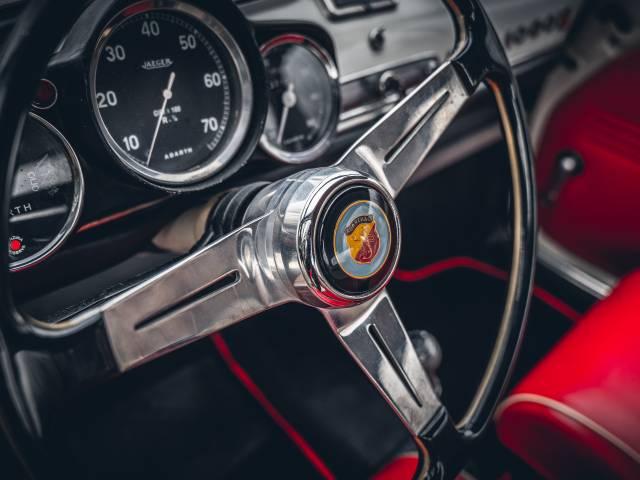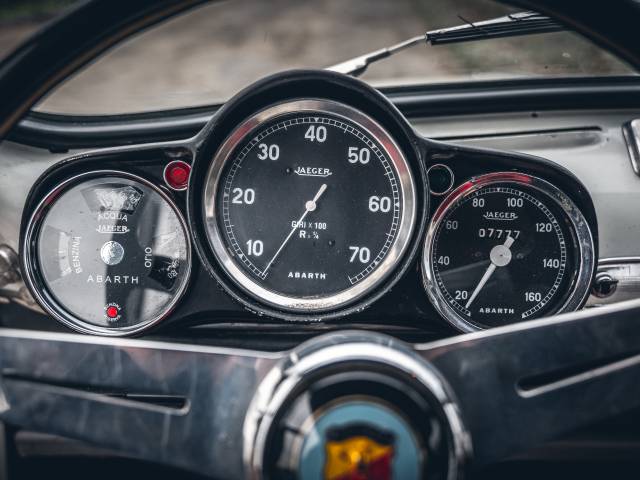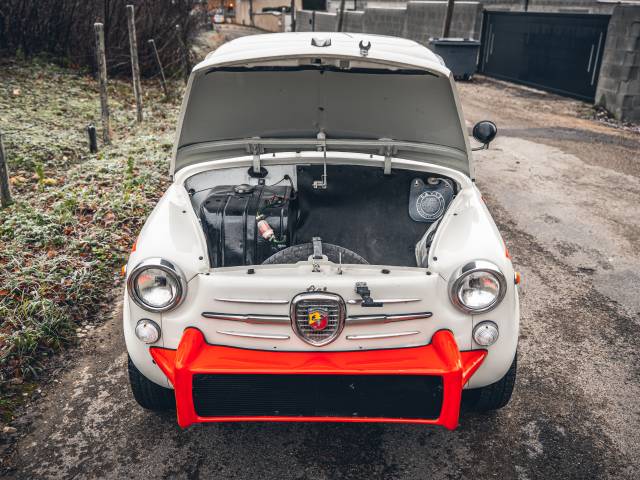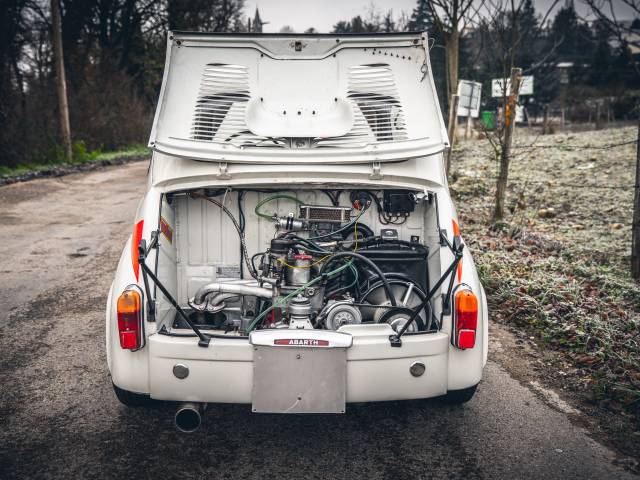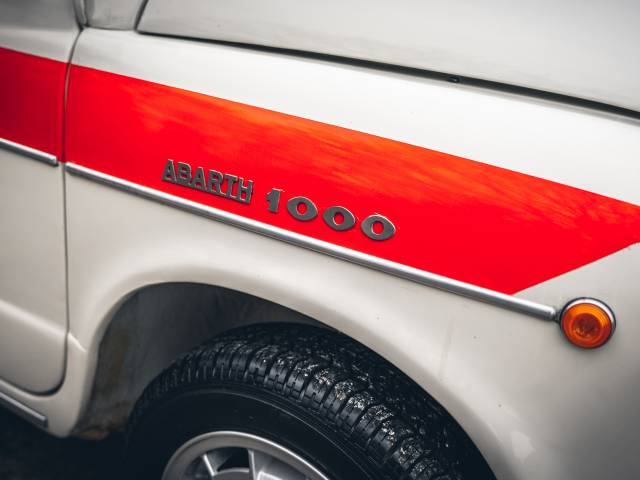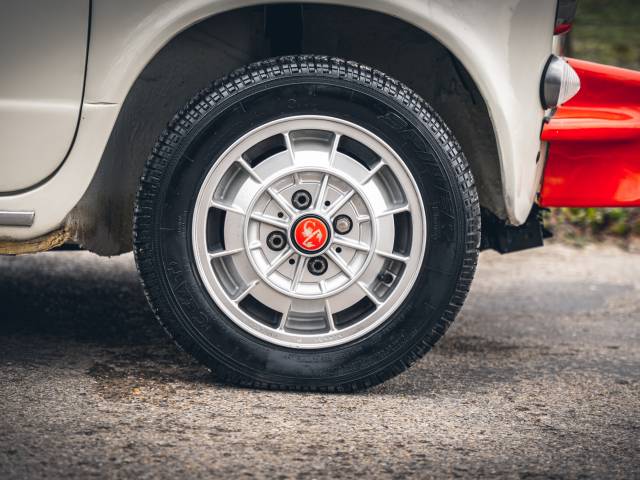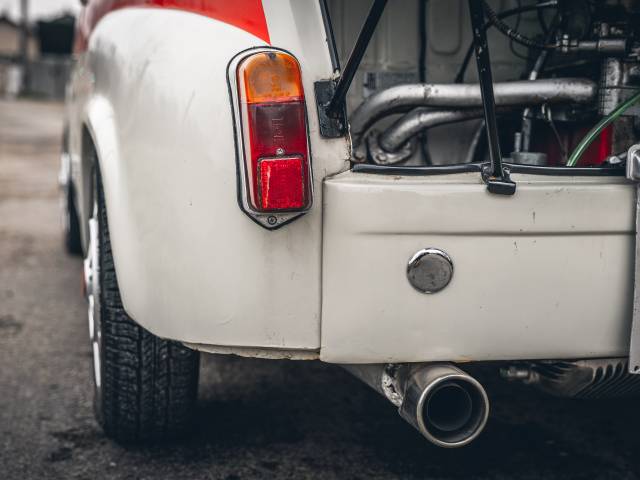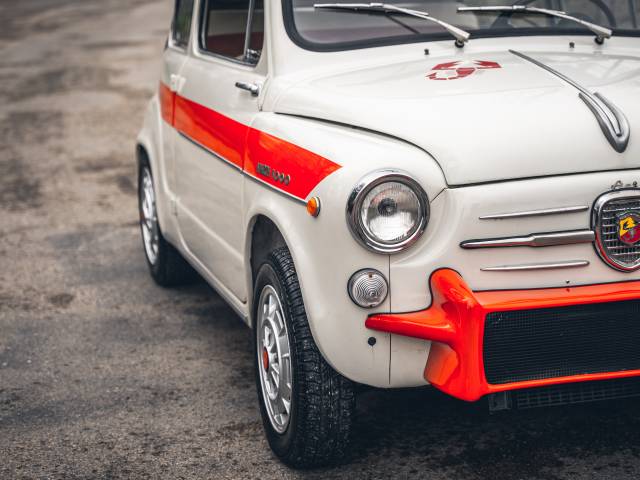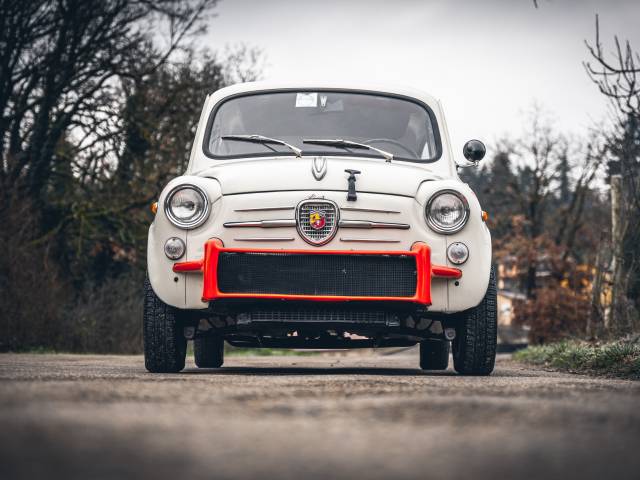 Dealer

away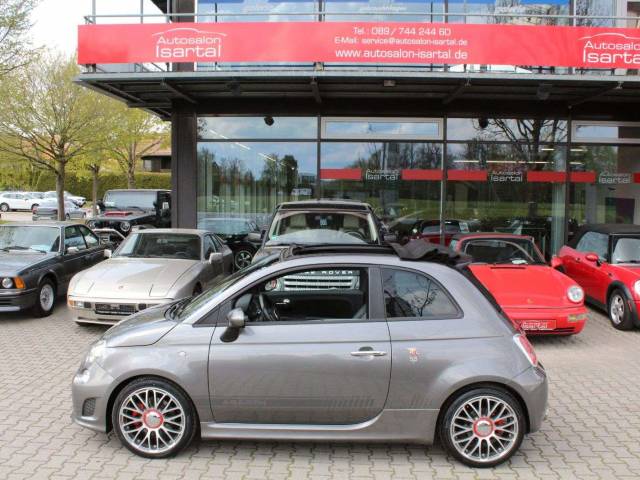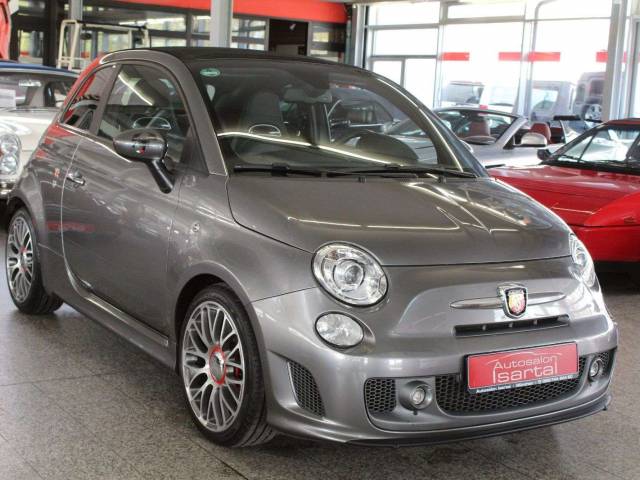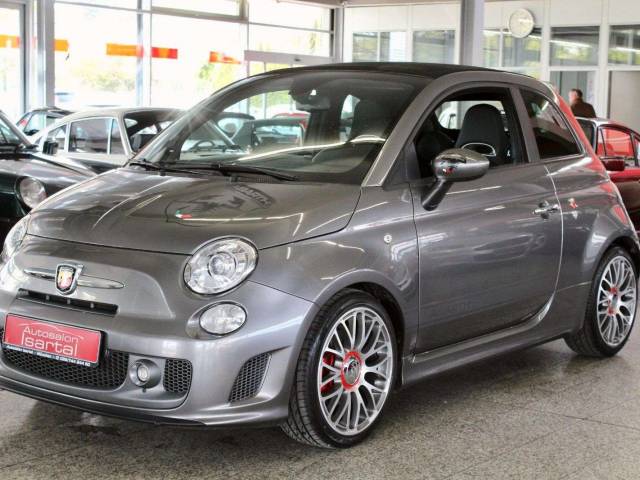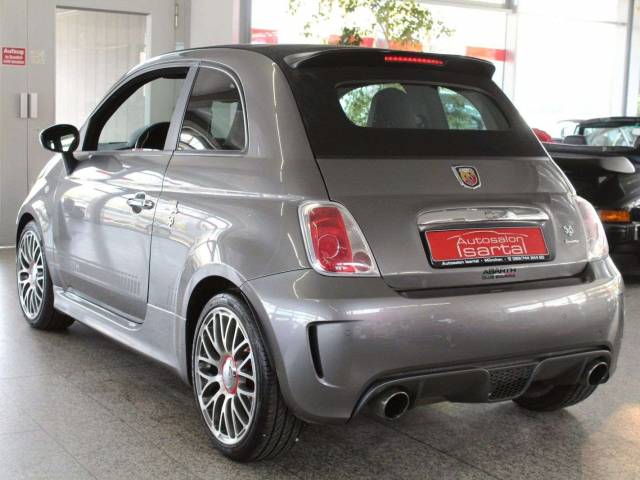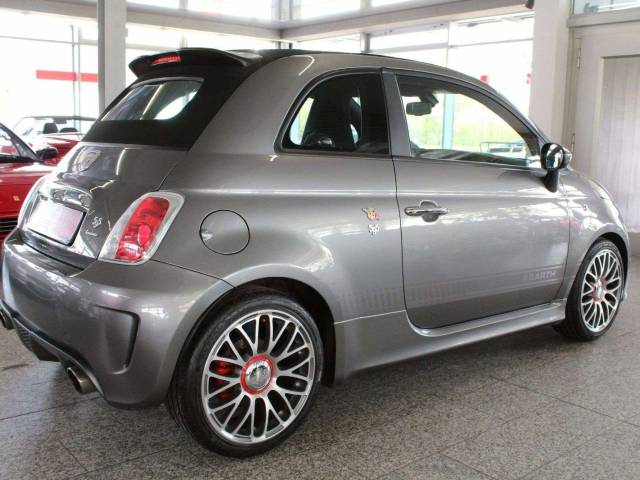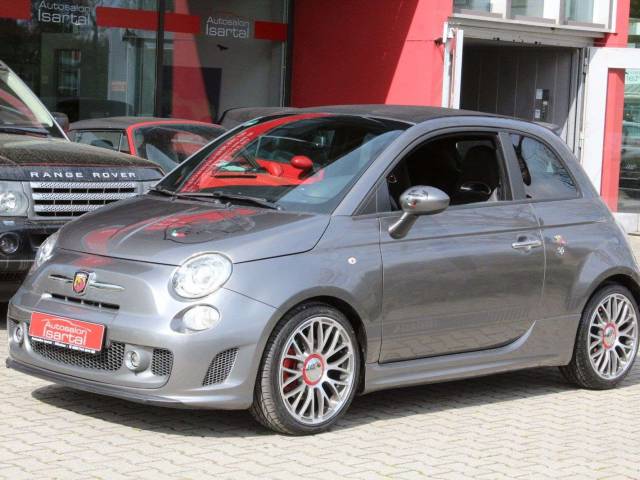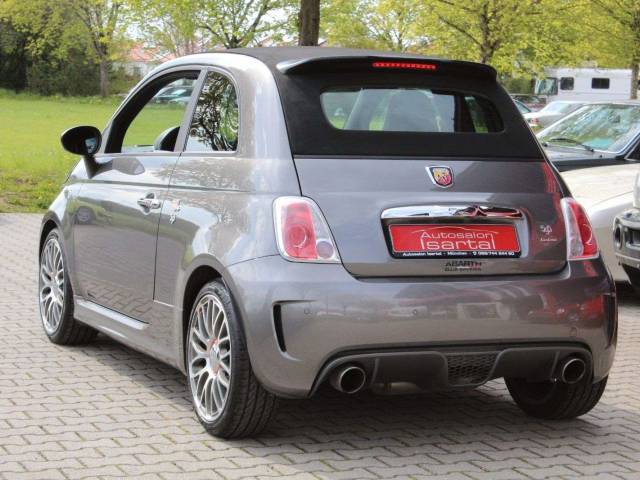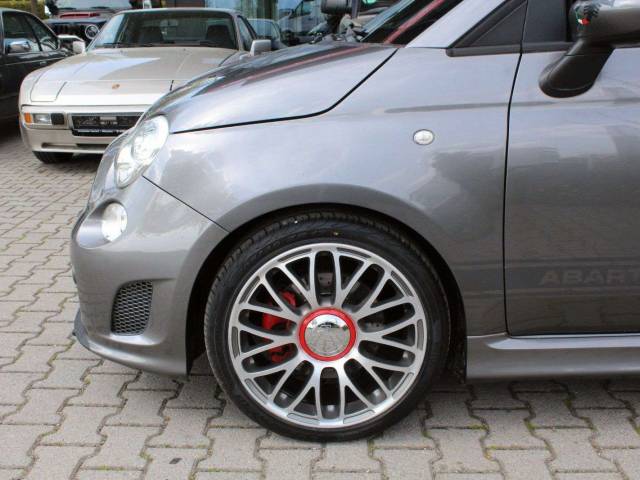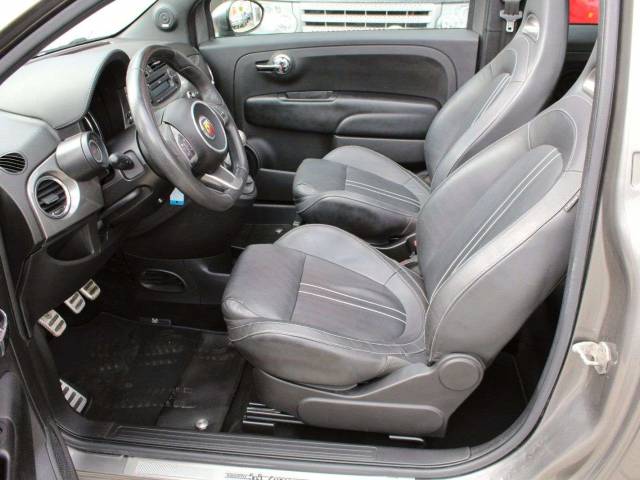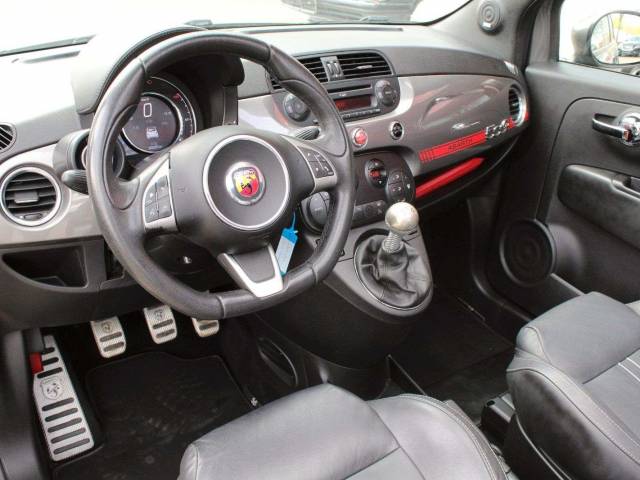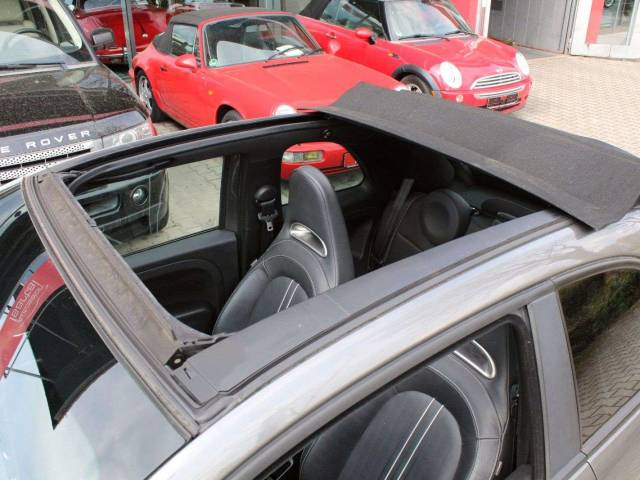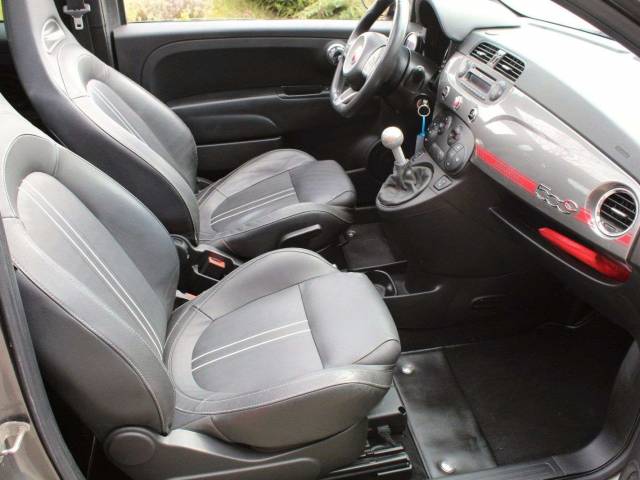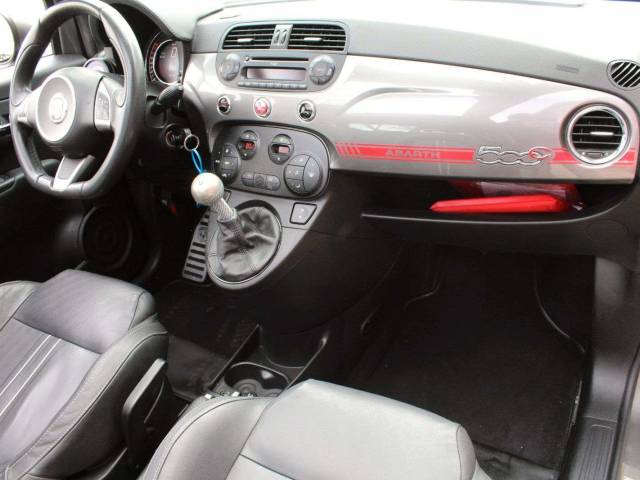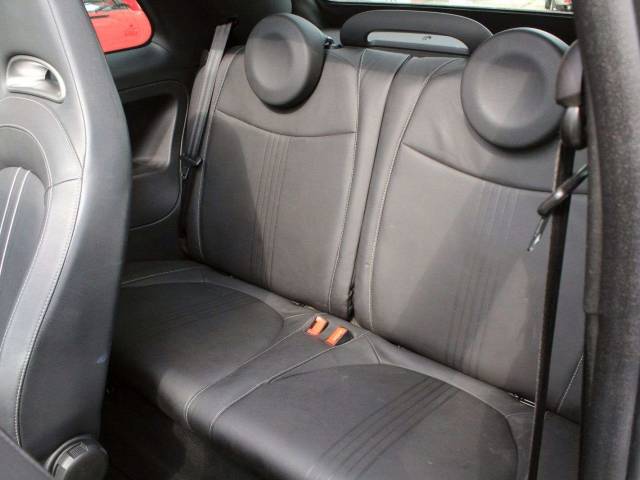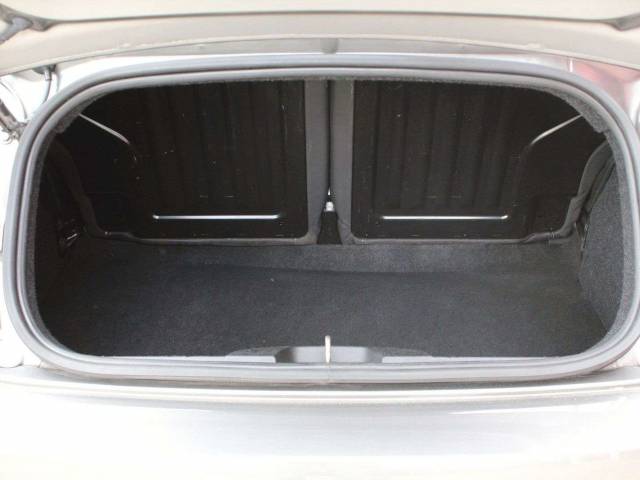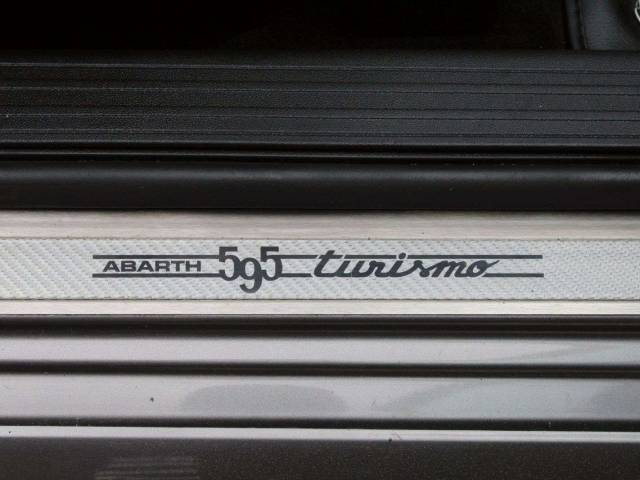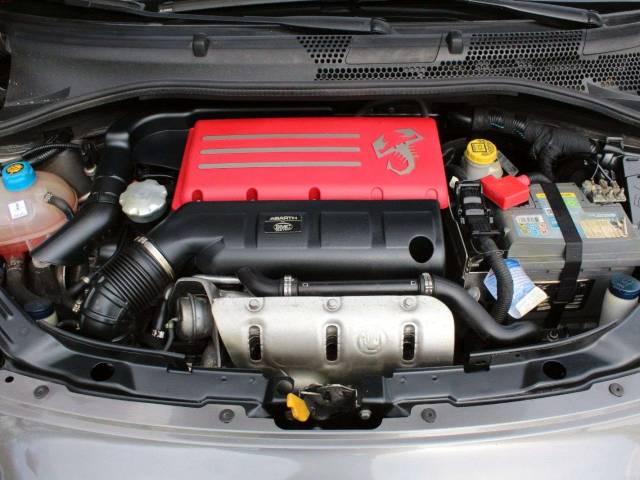 Abarth 595  C Cabrio Turismo -Leder
Dealer

away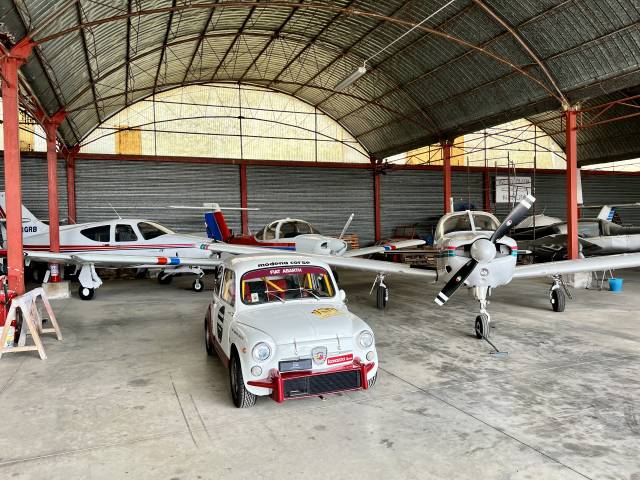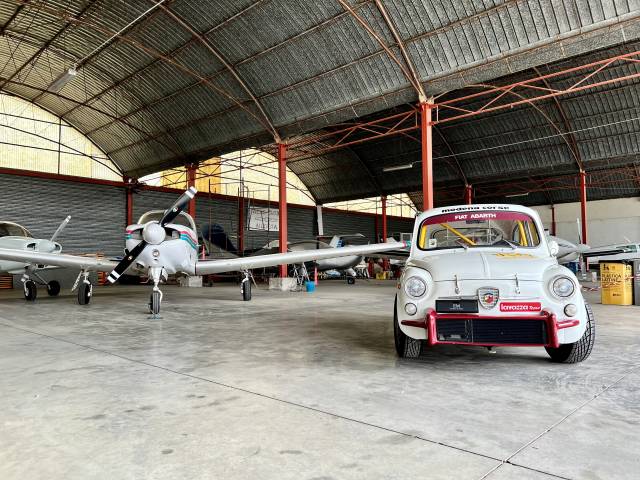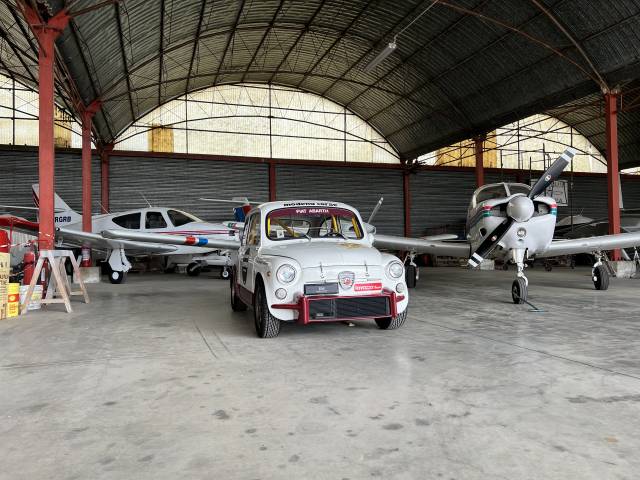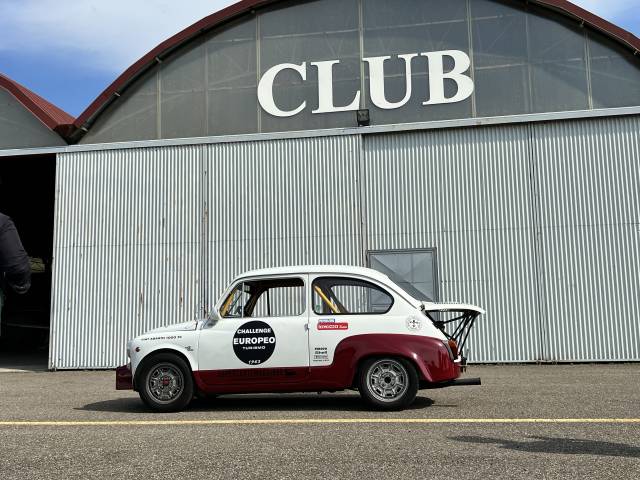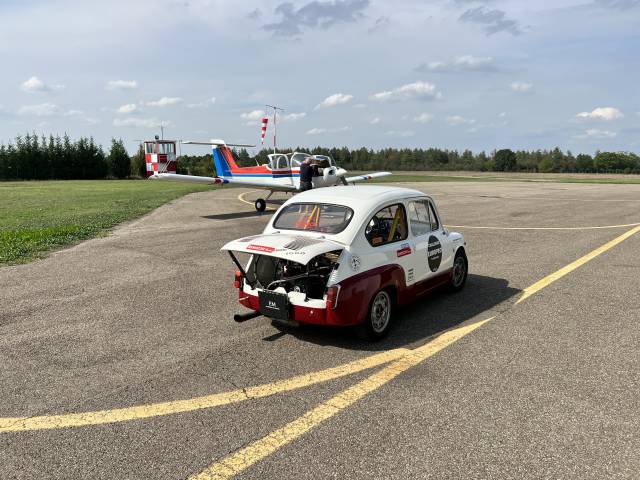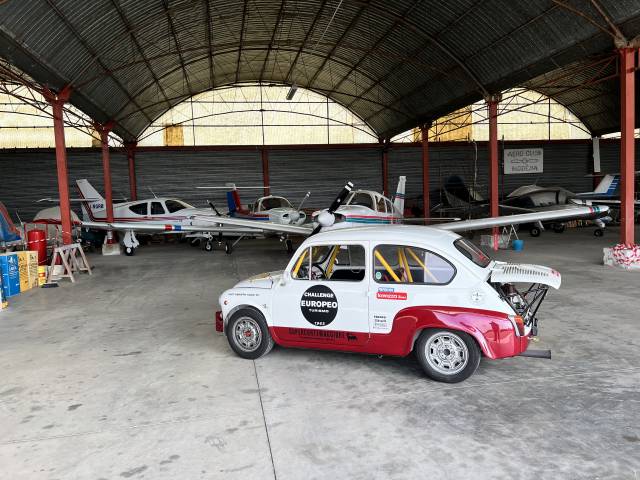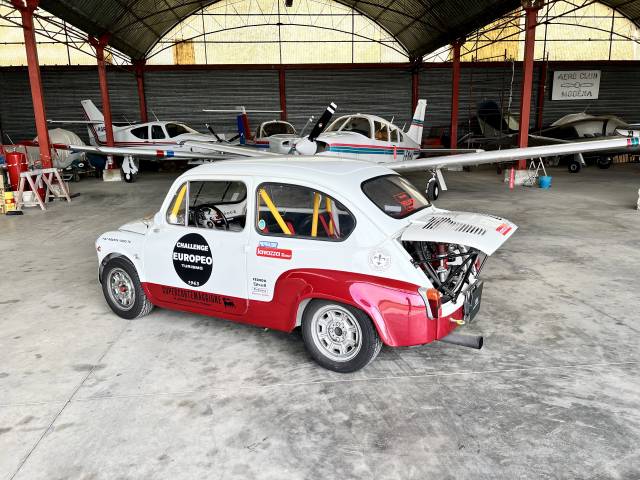 Dealer

away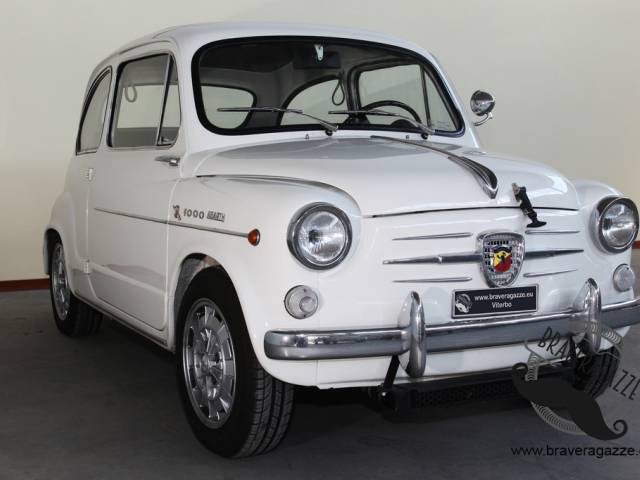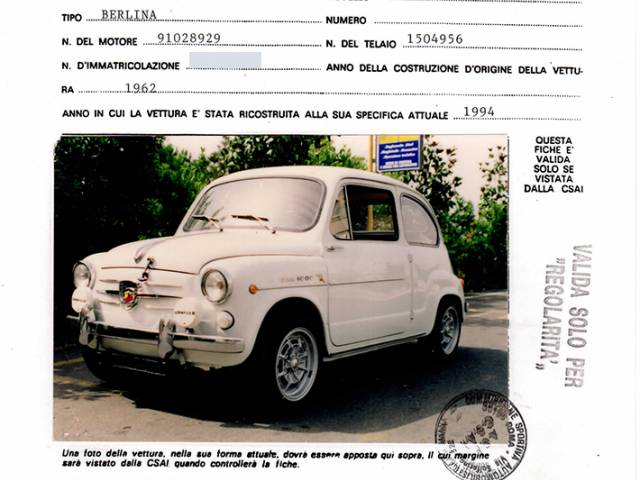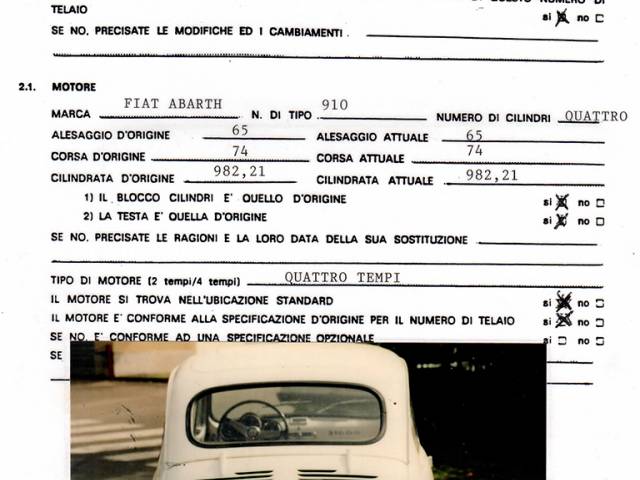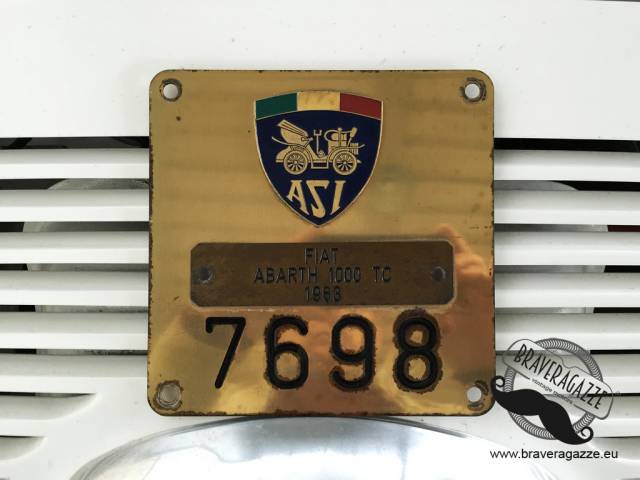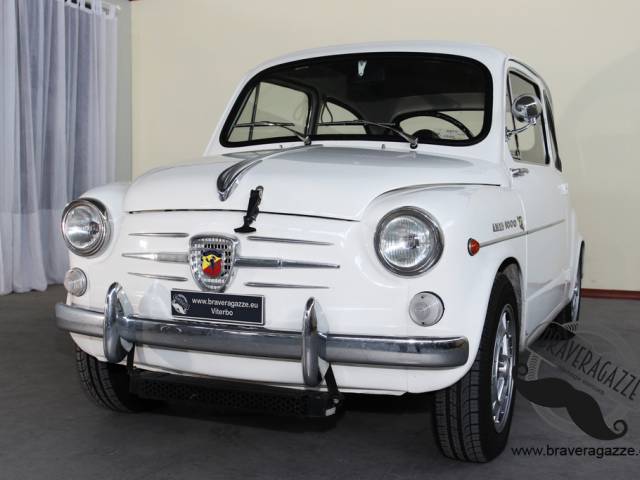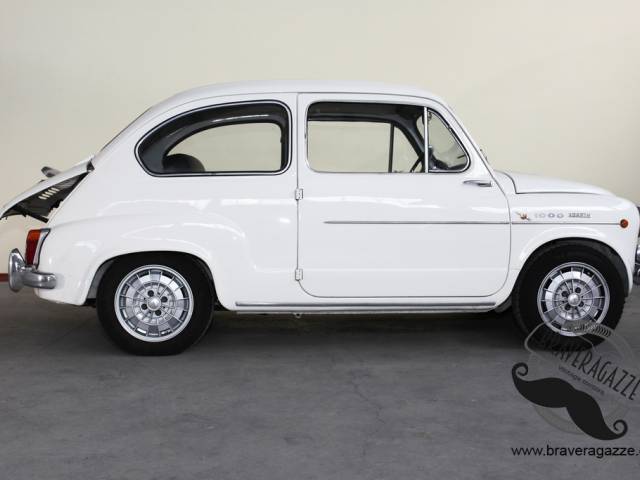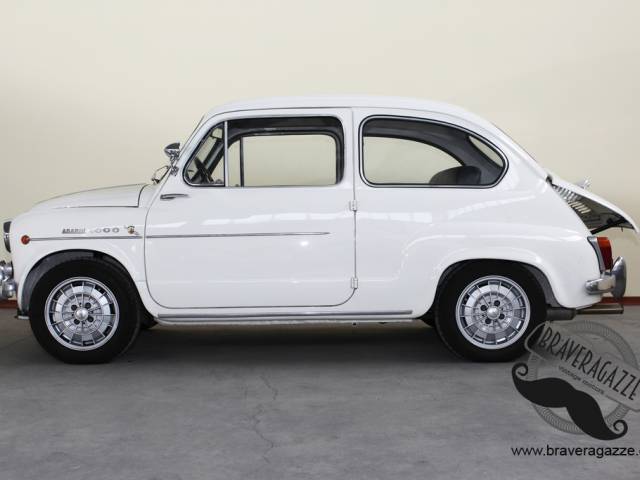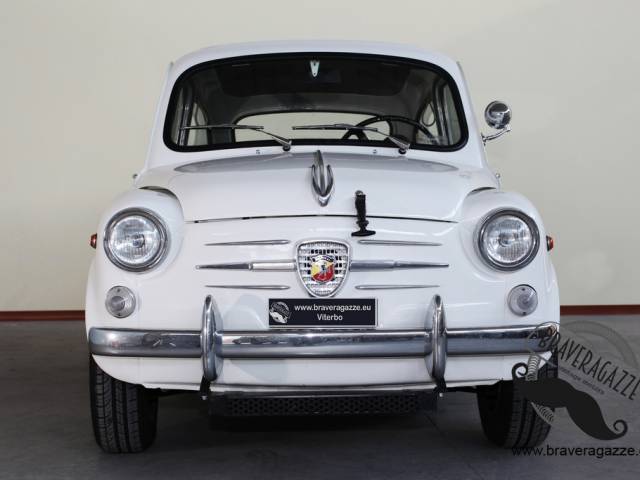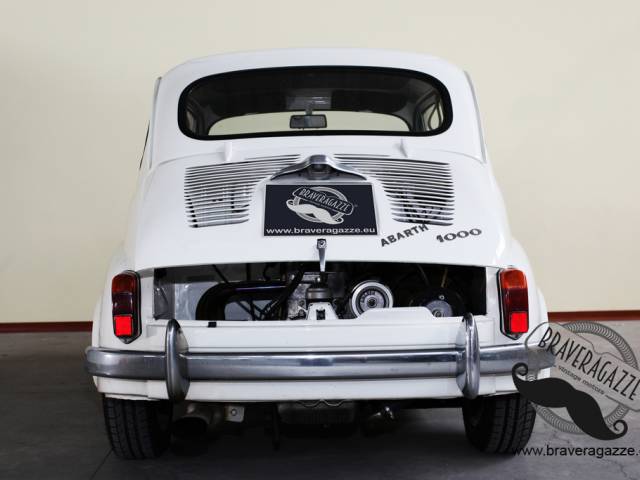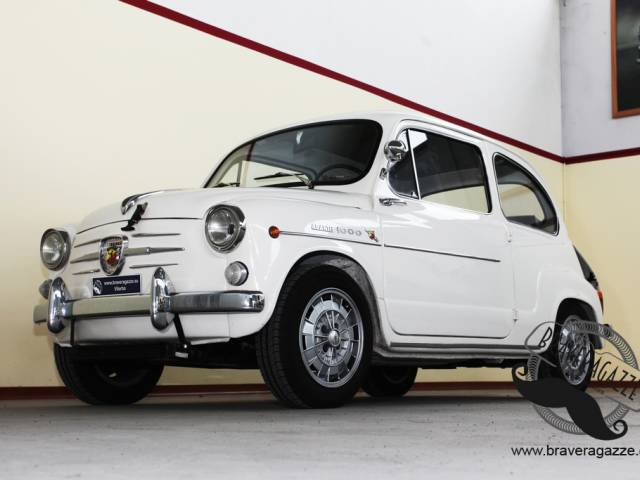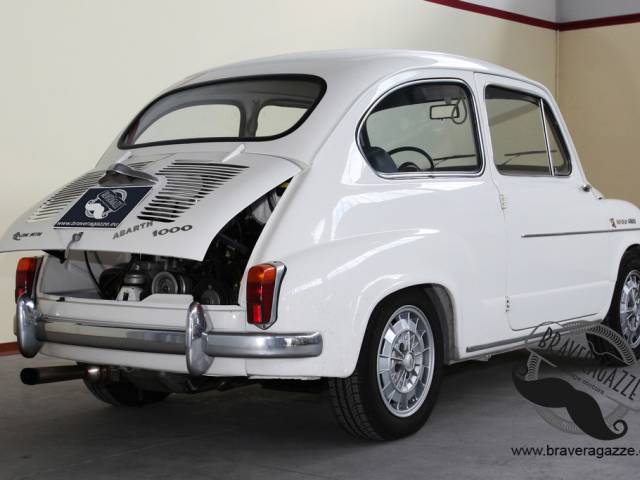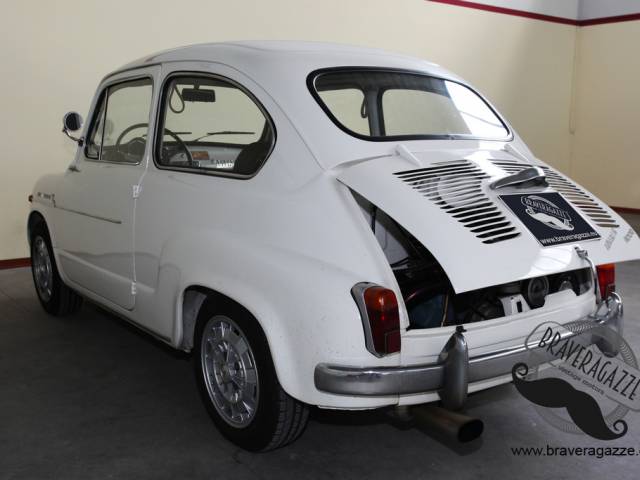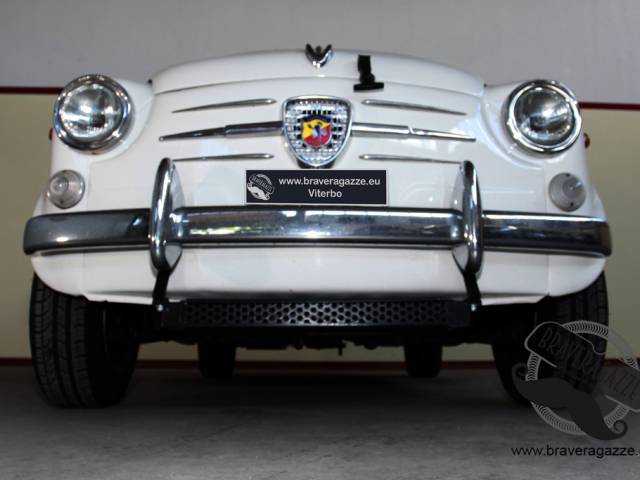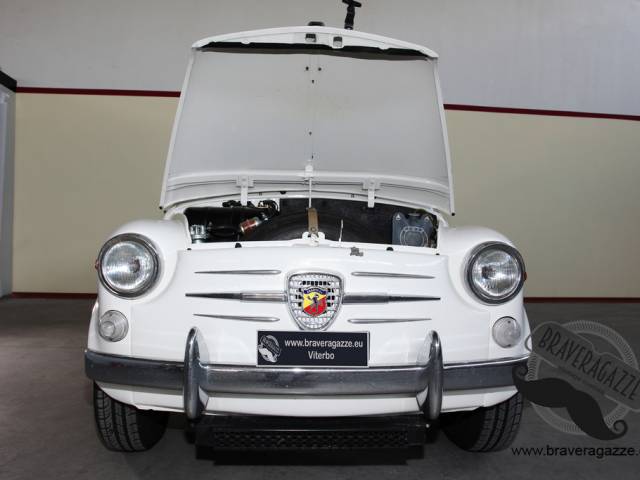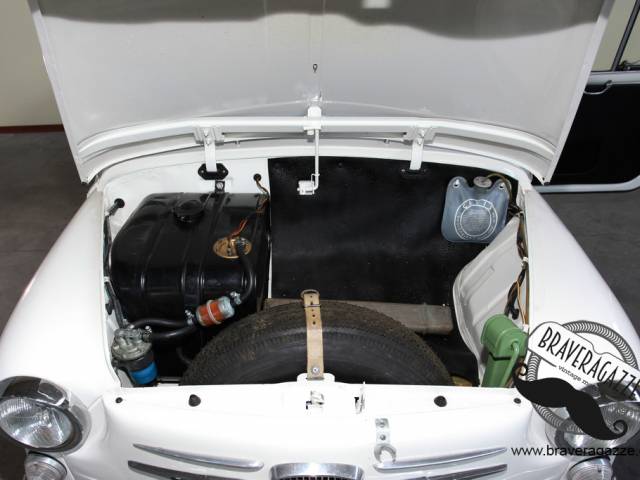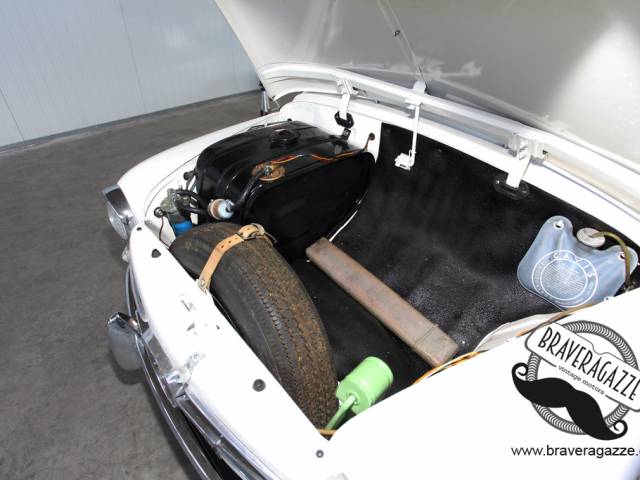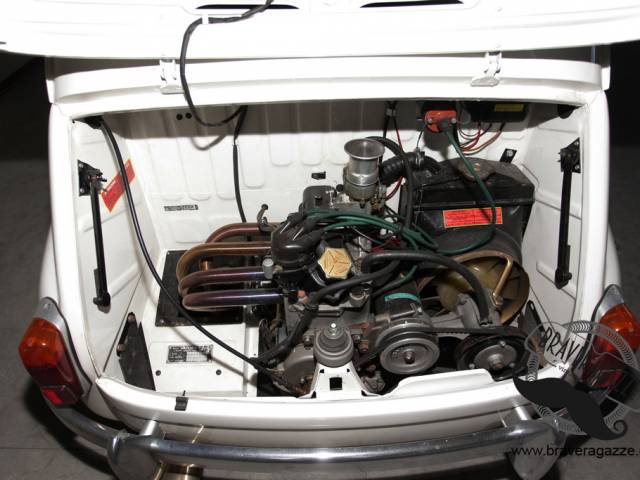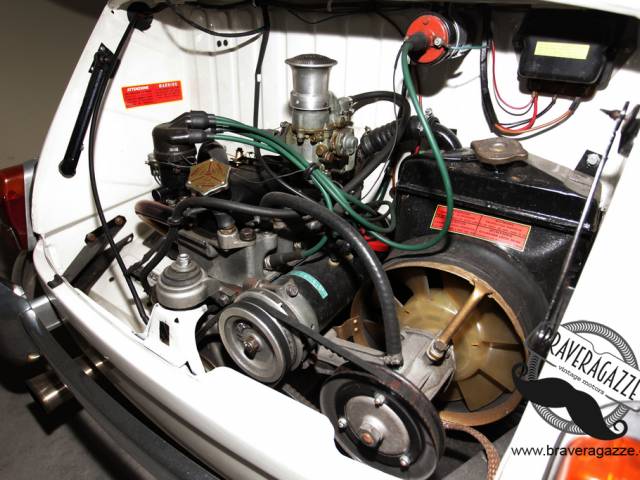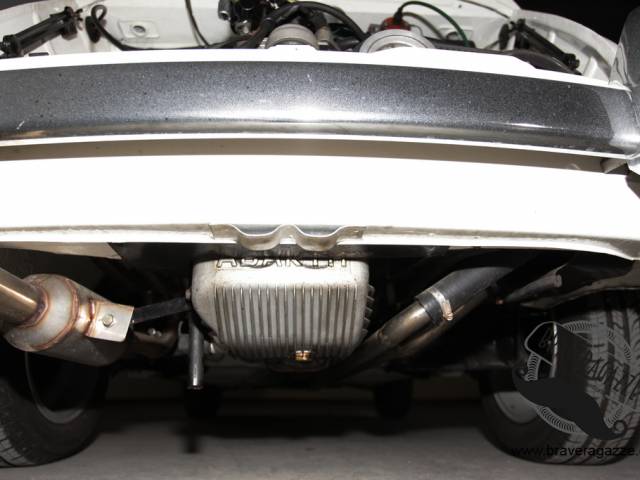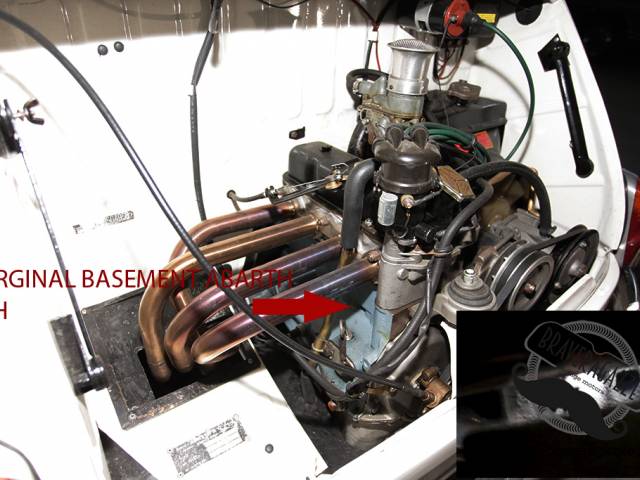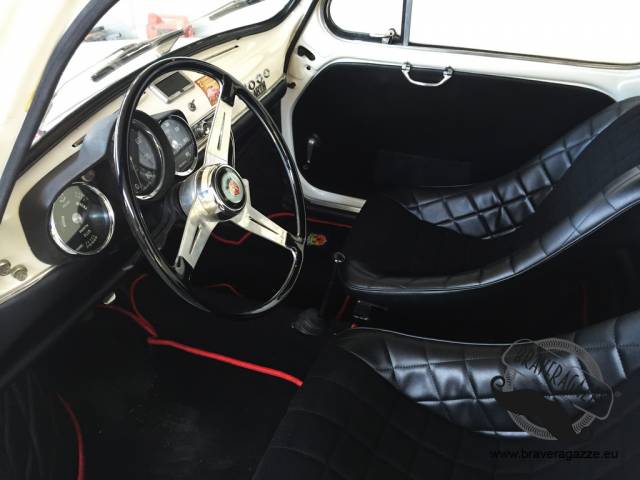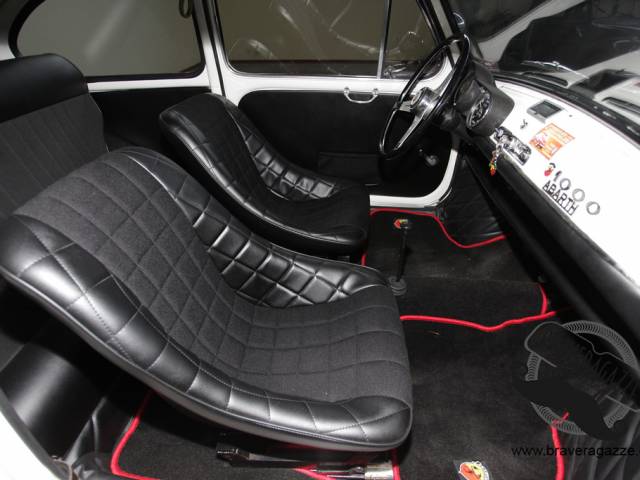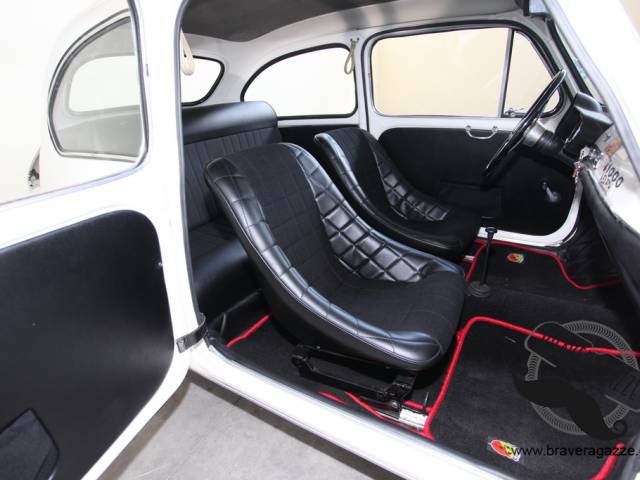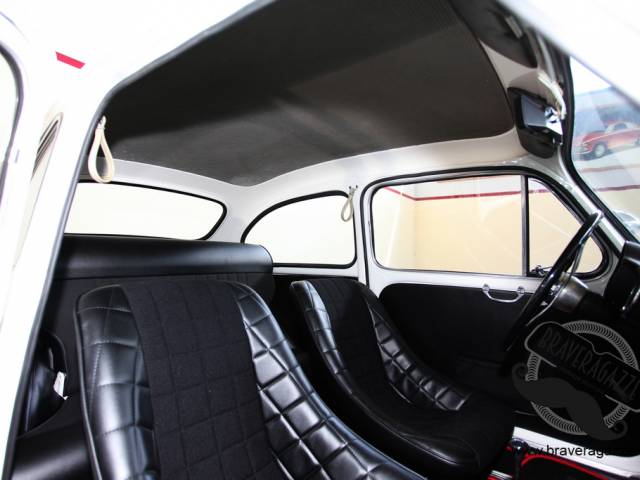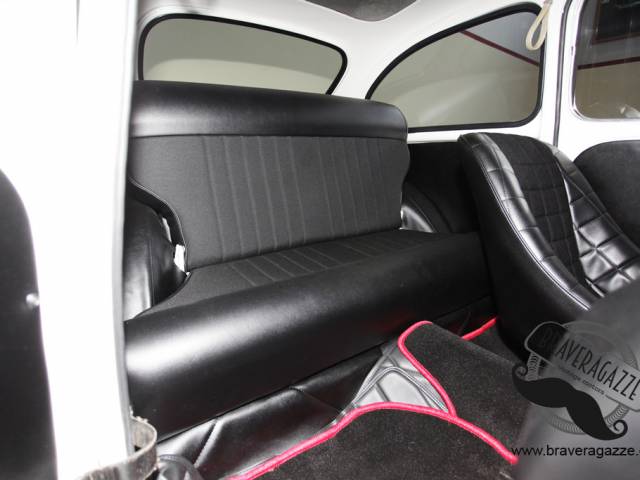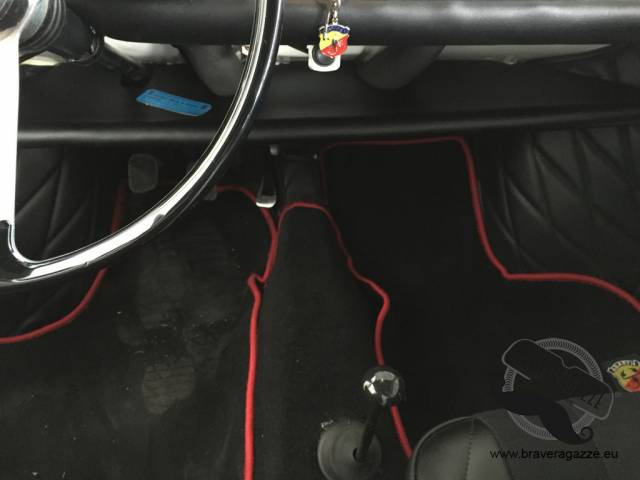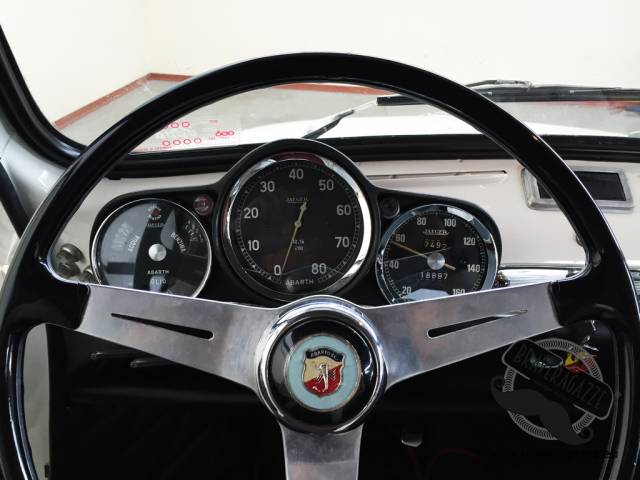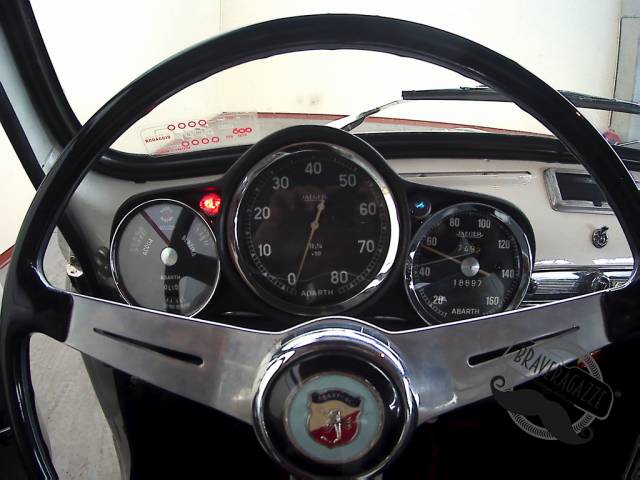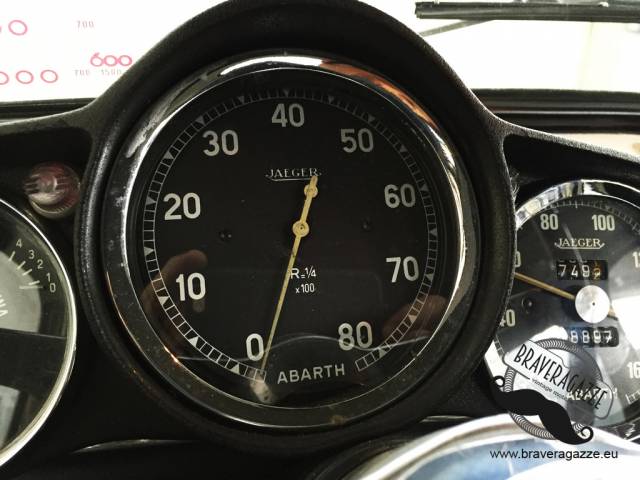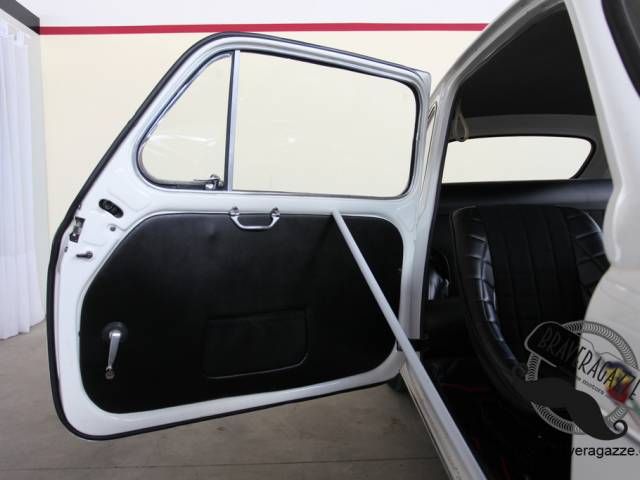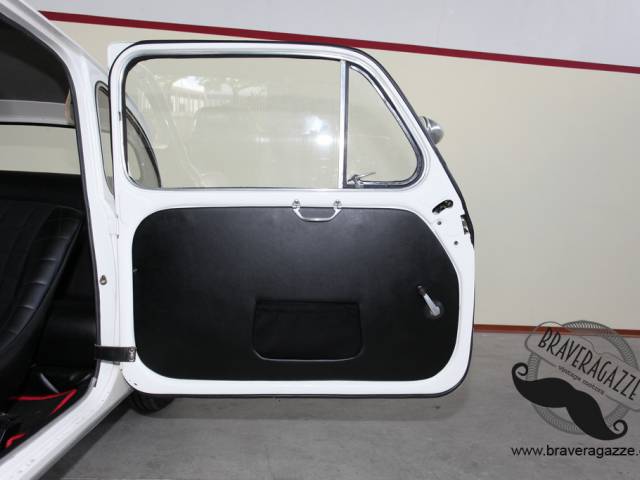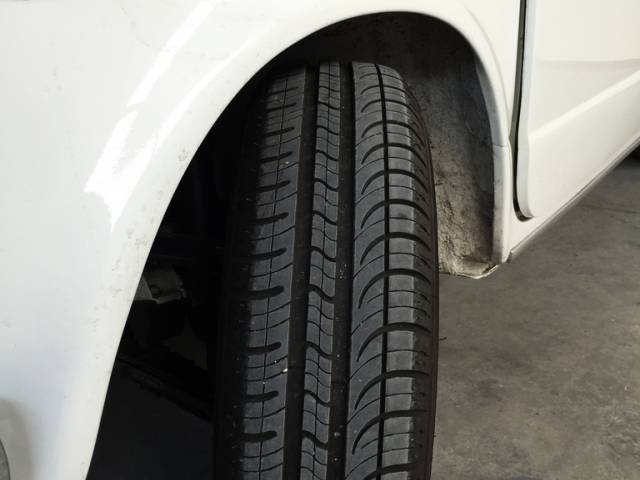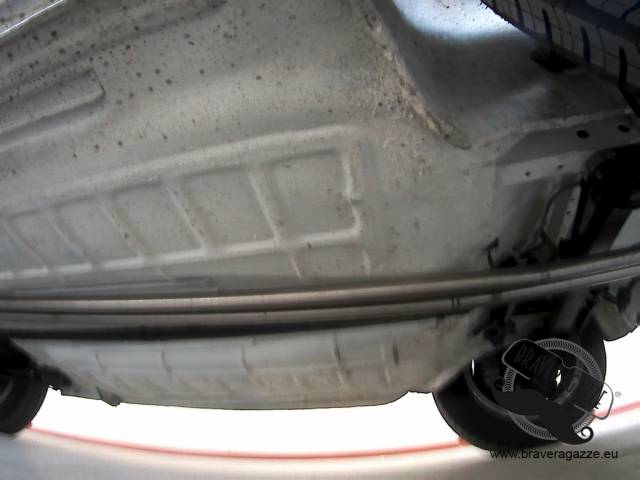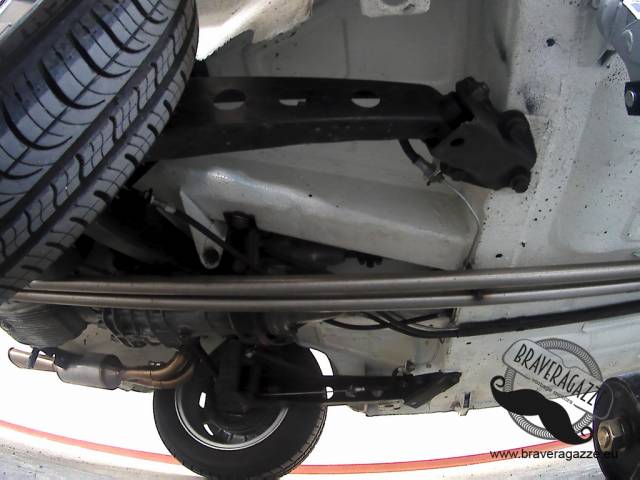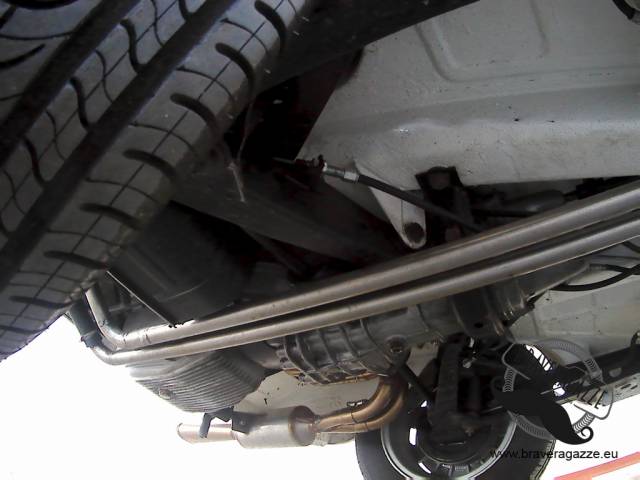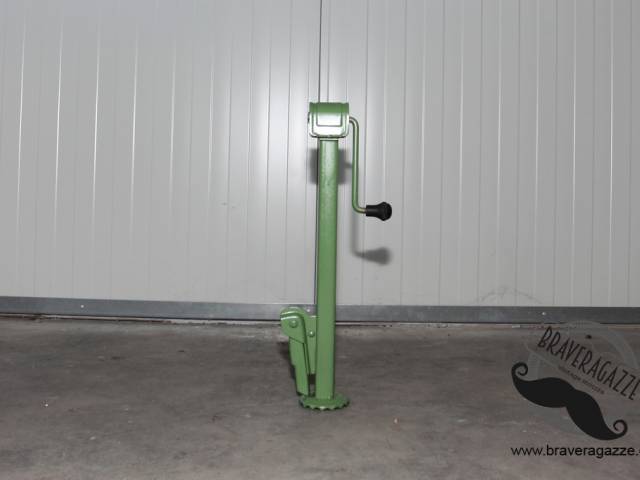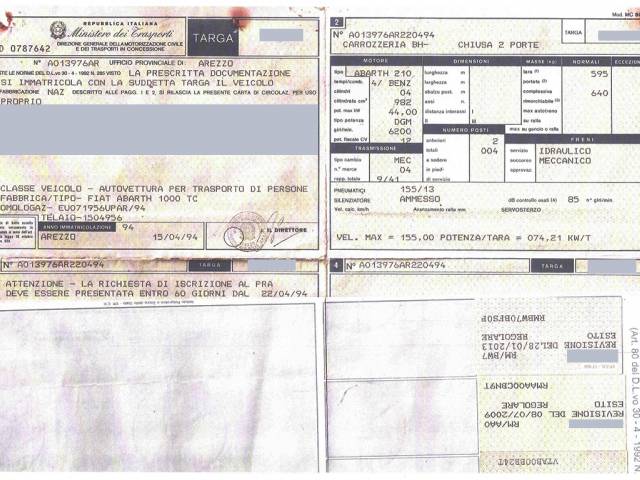 Veicolo con passato sportivo, certificazione csai
Dealer

away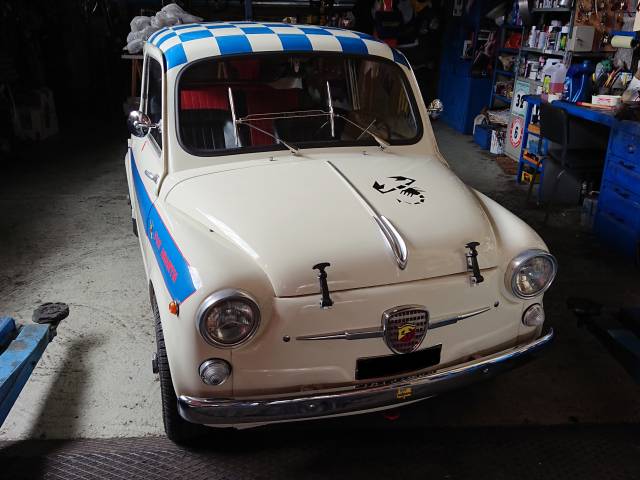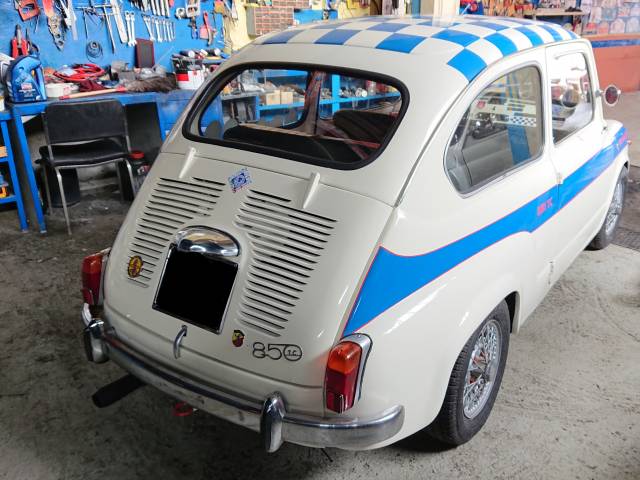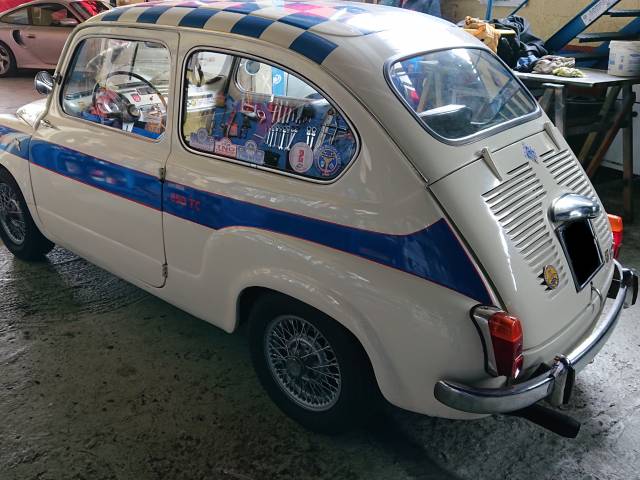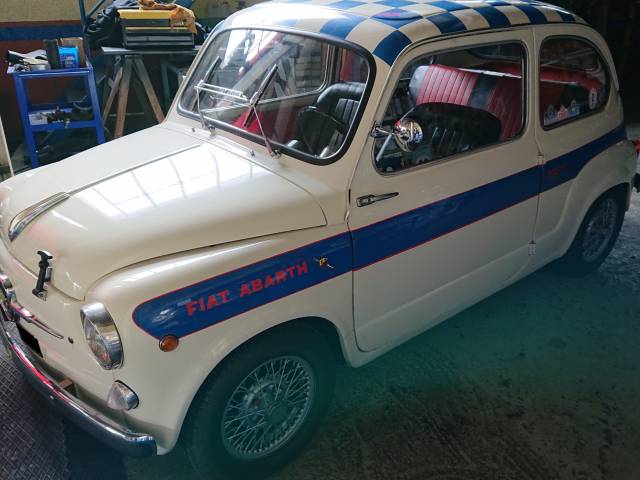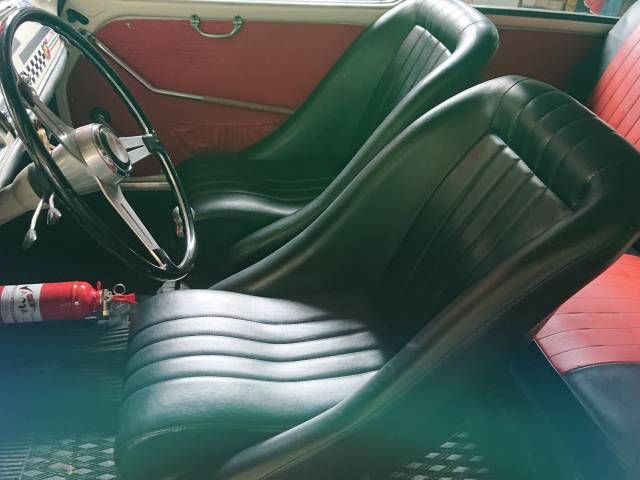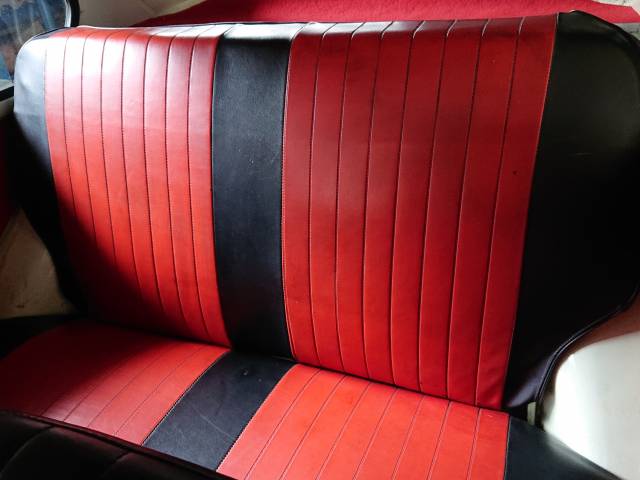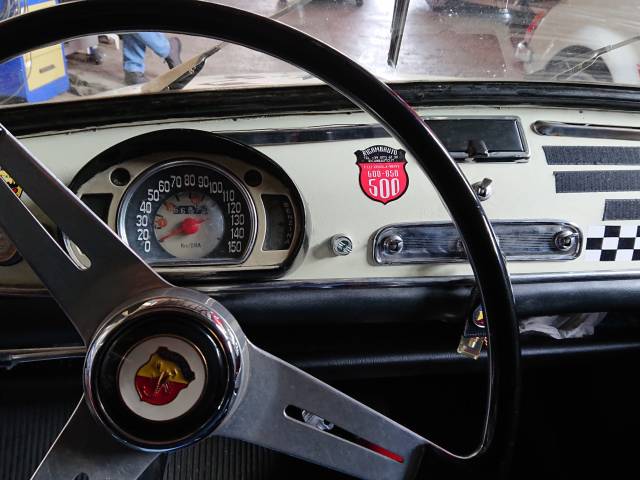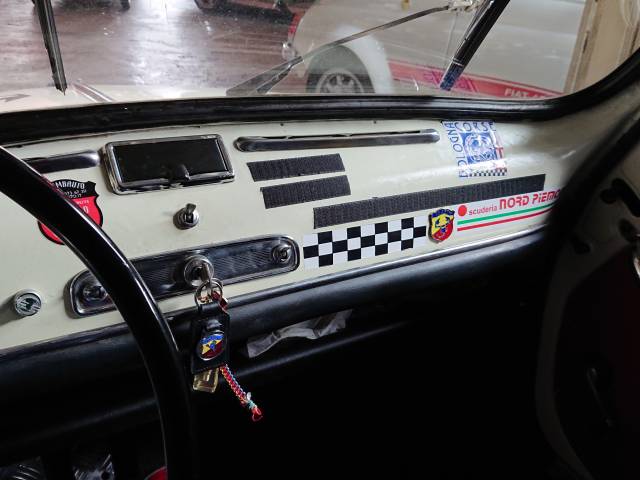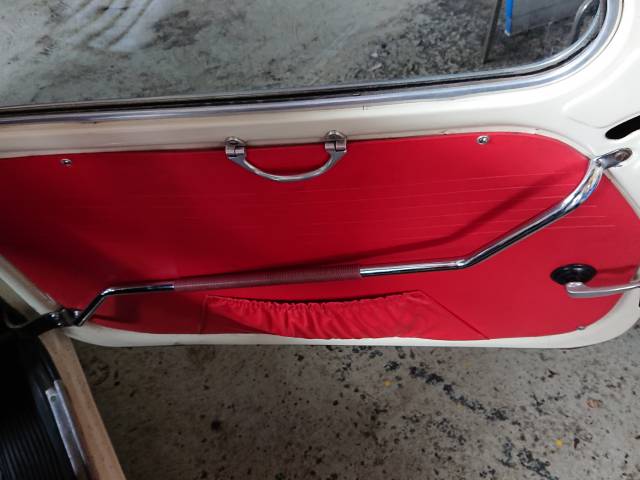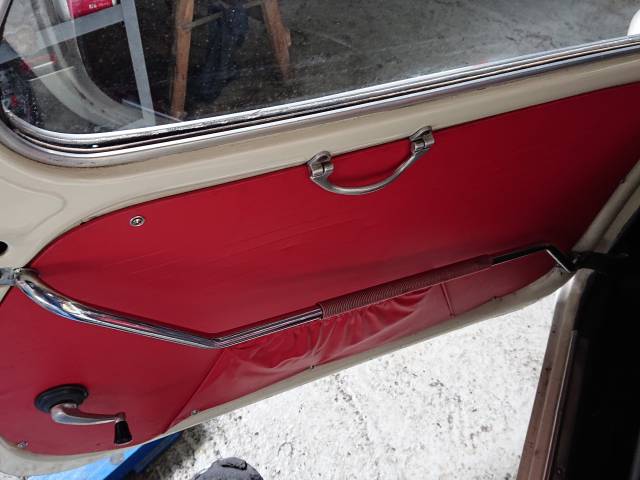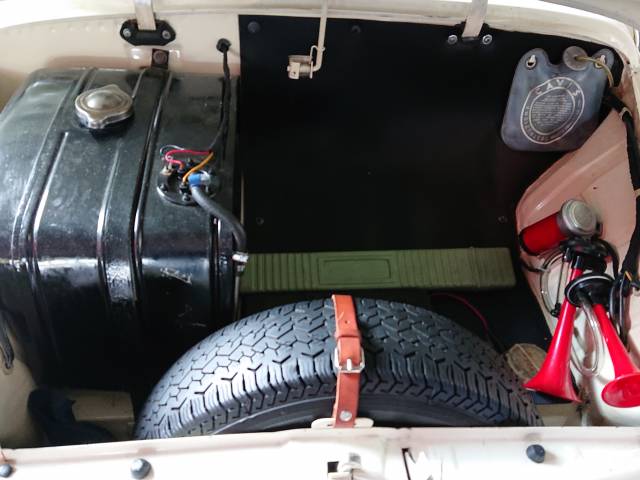 REPLICA
Dealer

away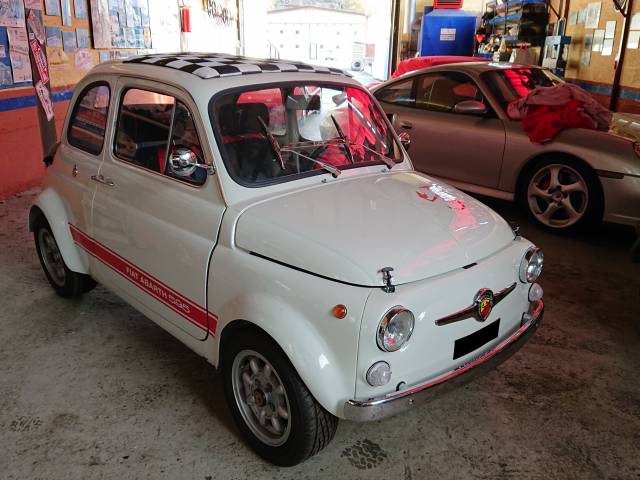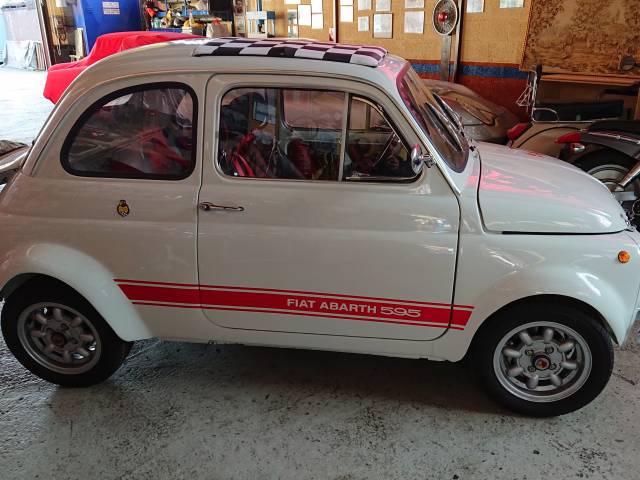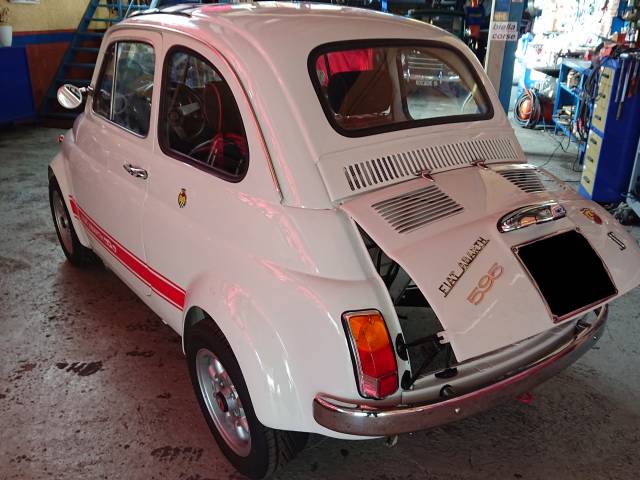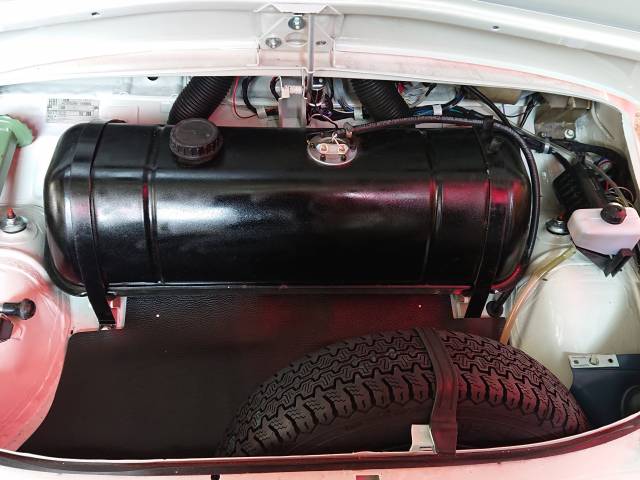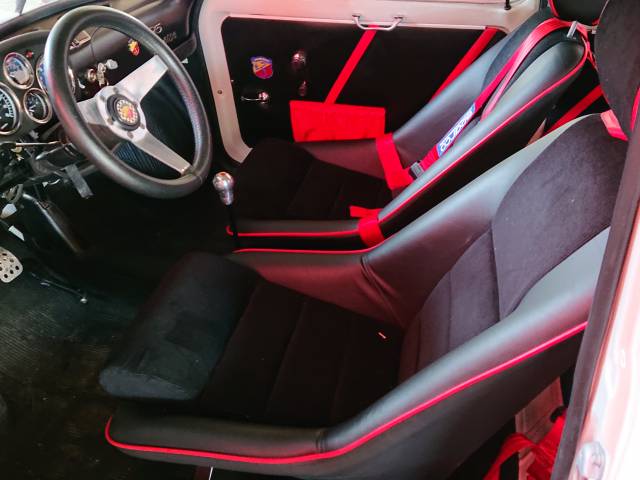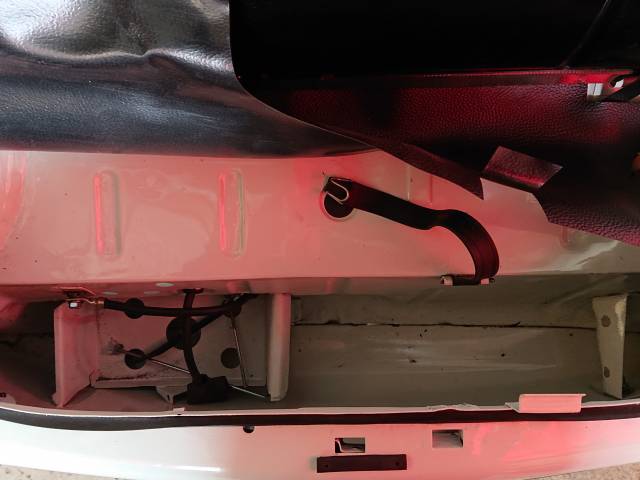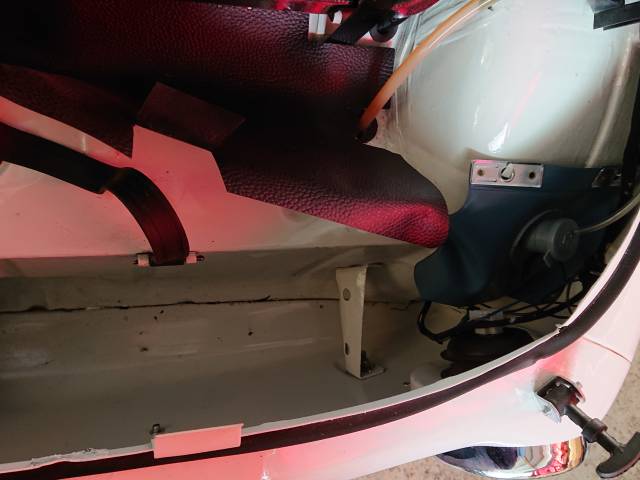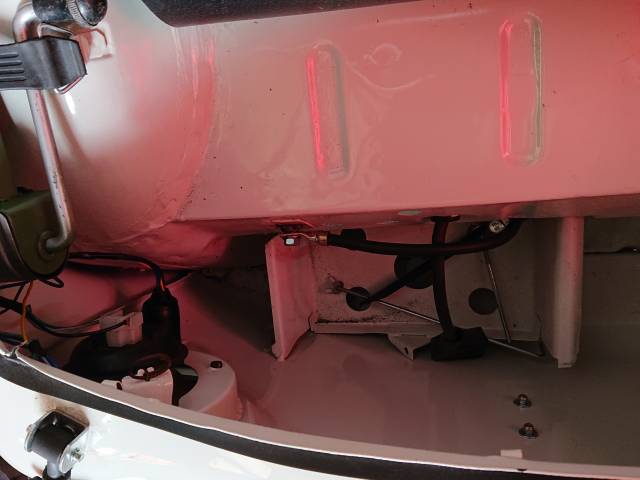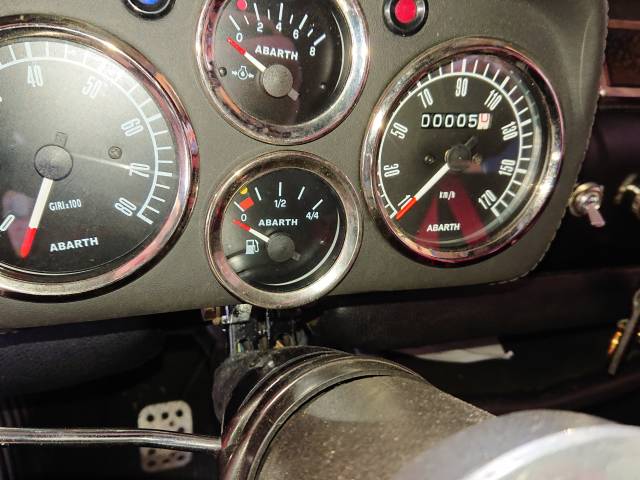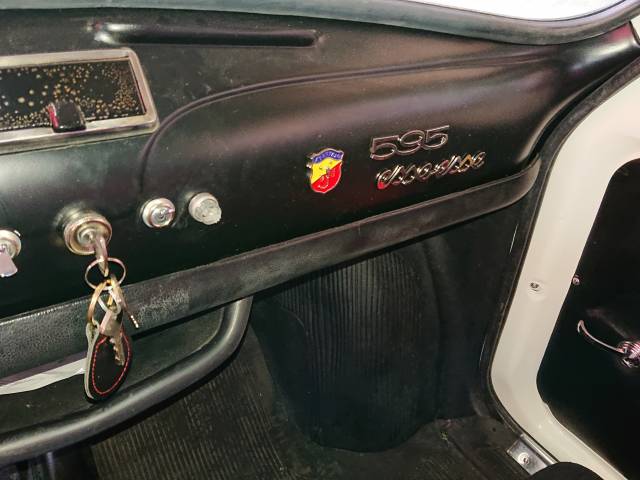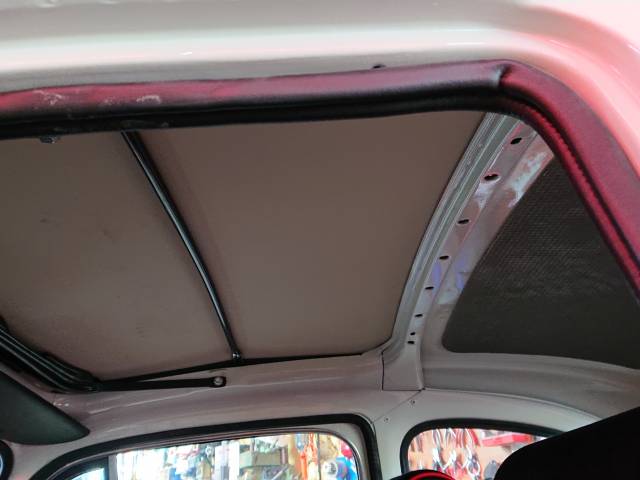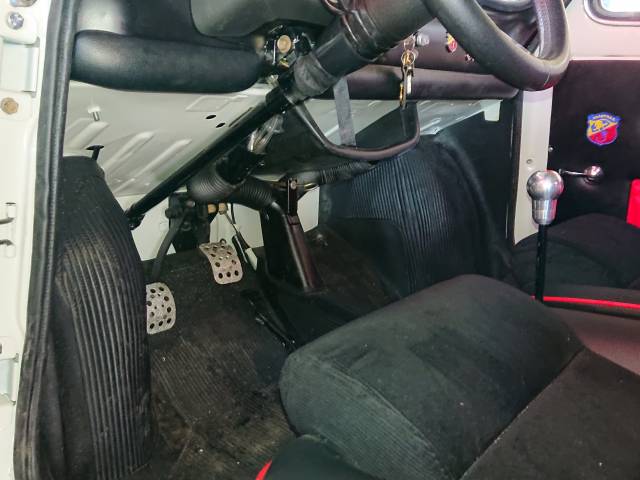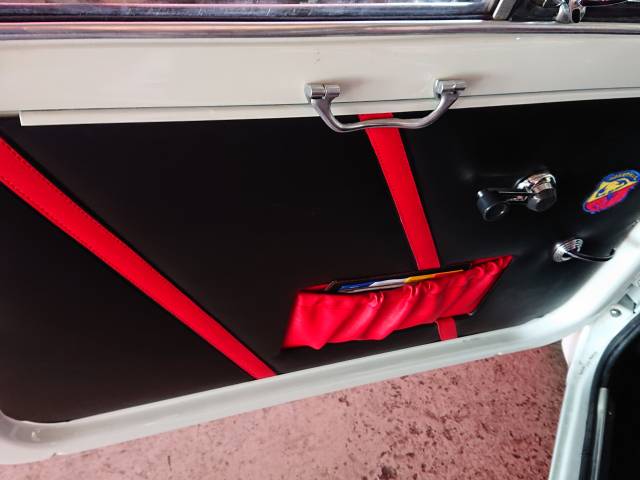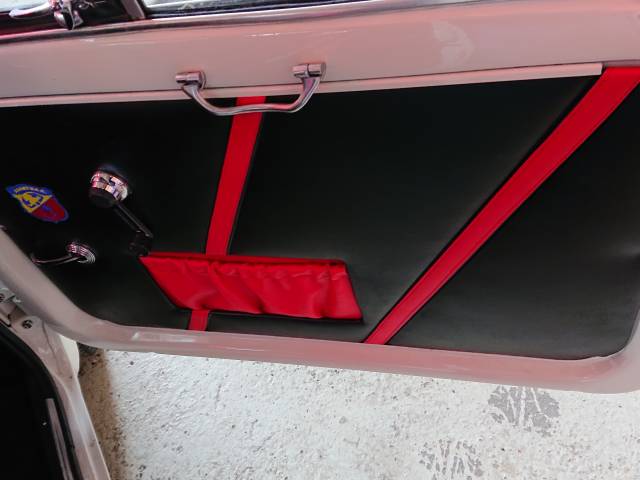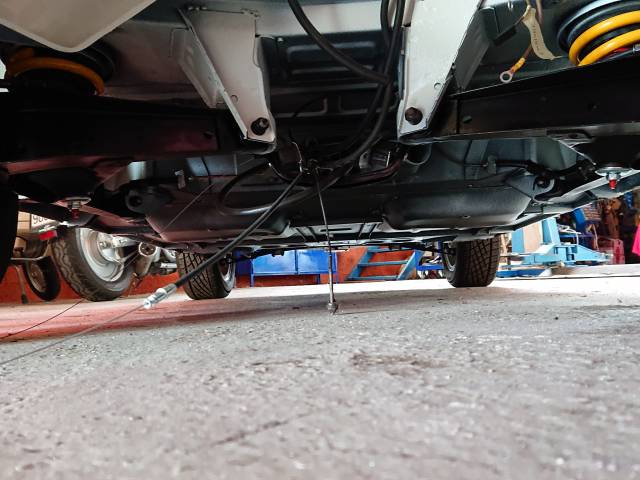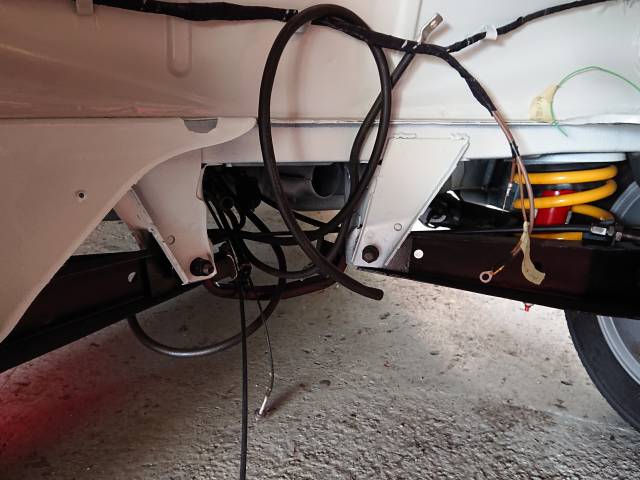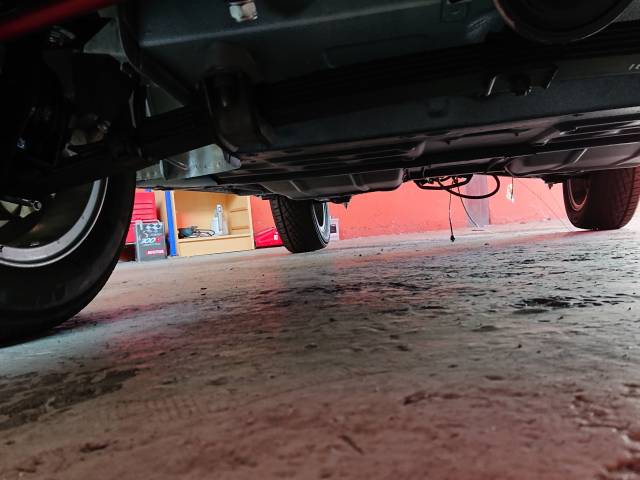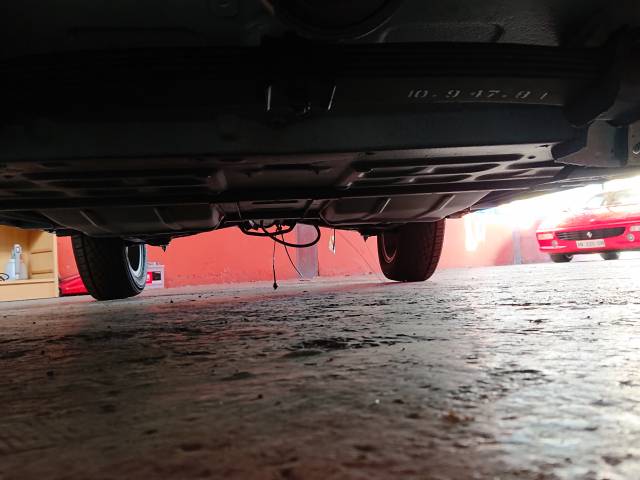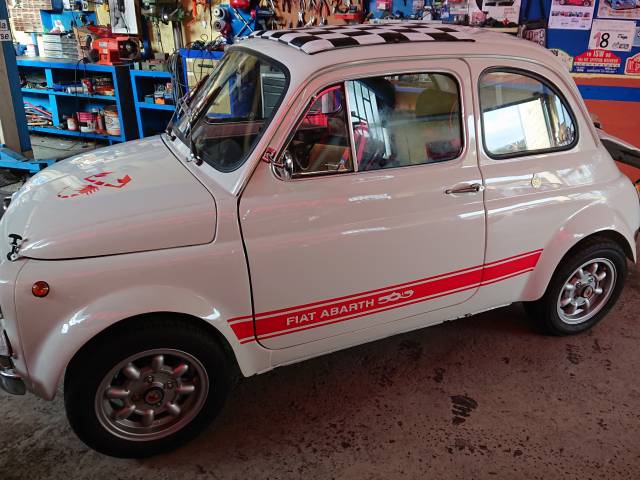 REPLICA ENGINE 850 NEW- FIVE GEARS
Dealer

away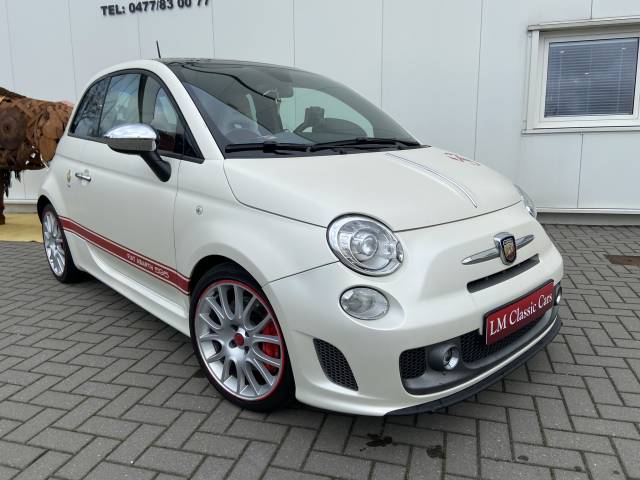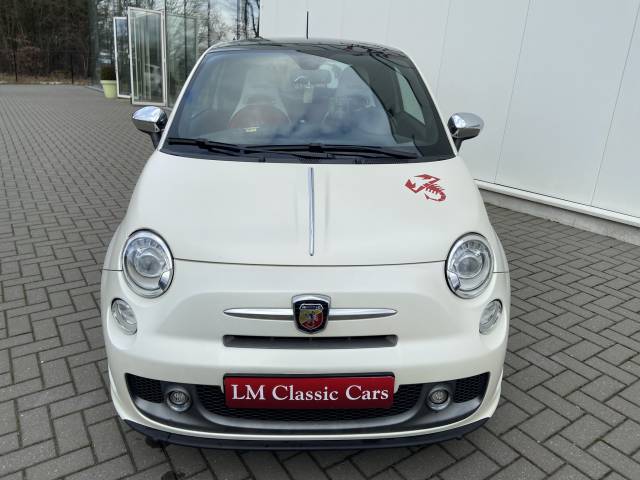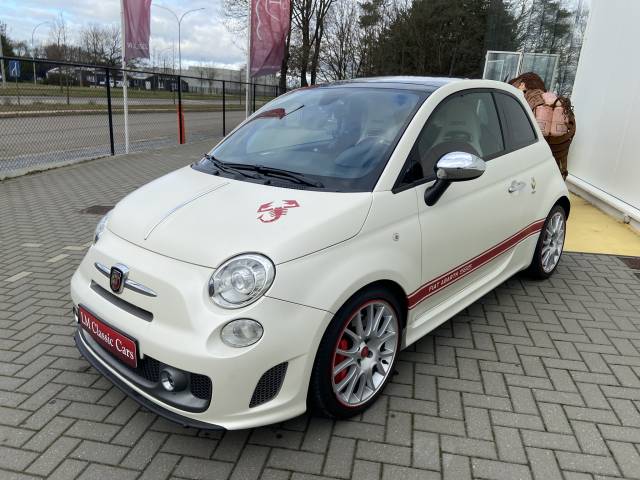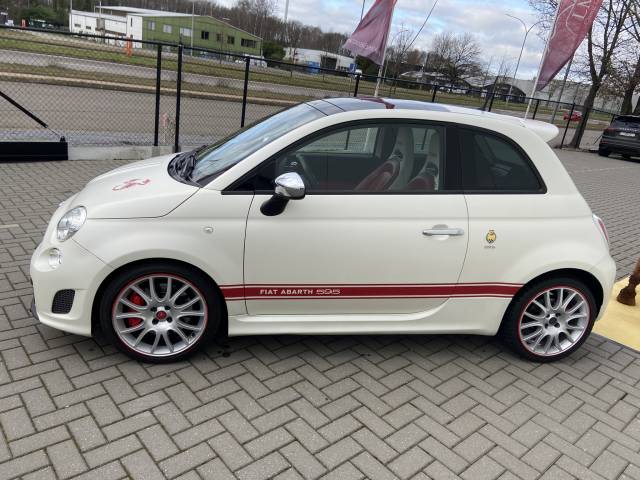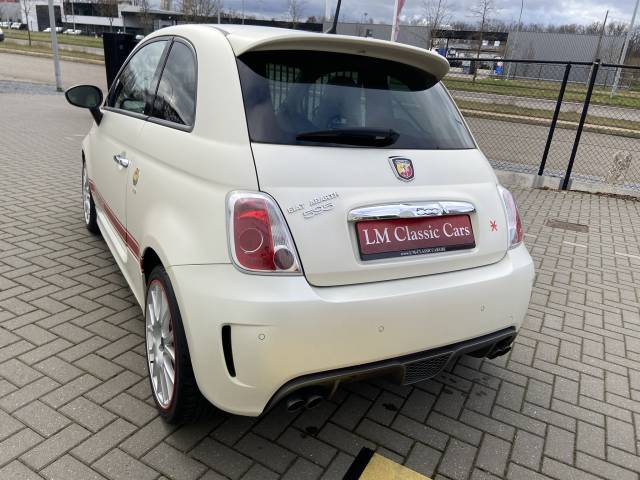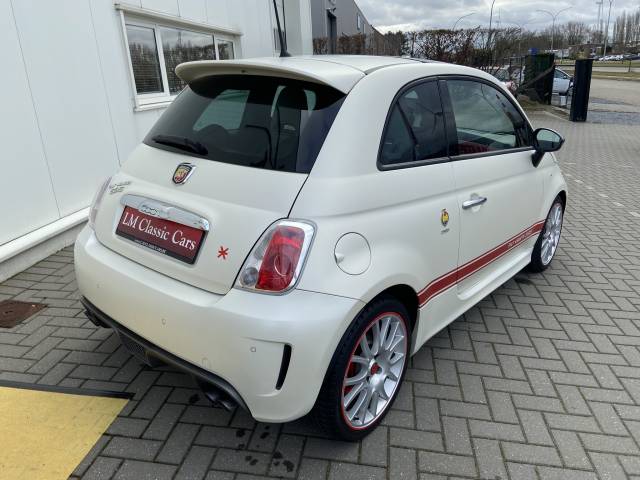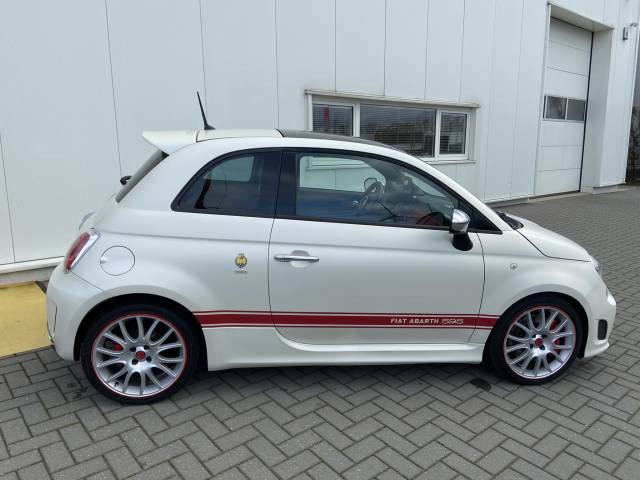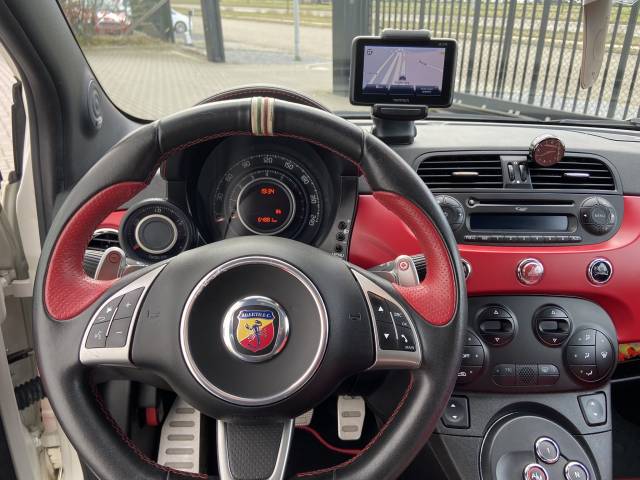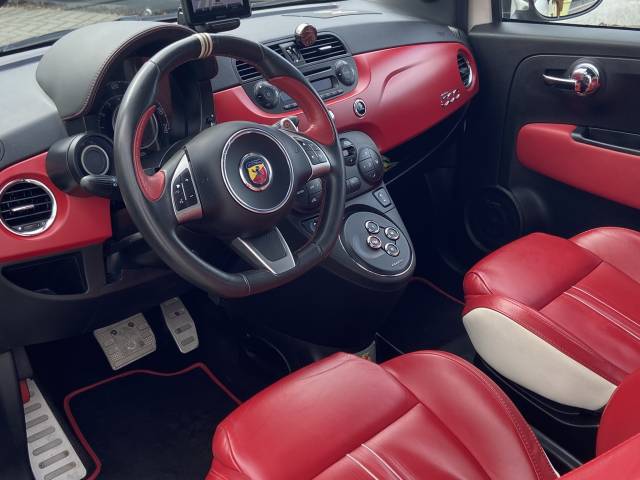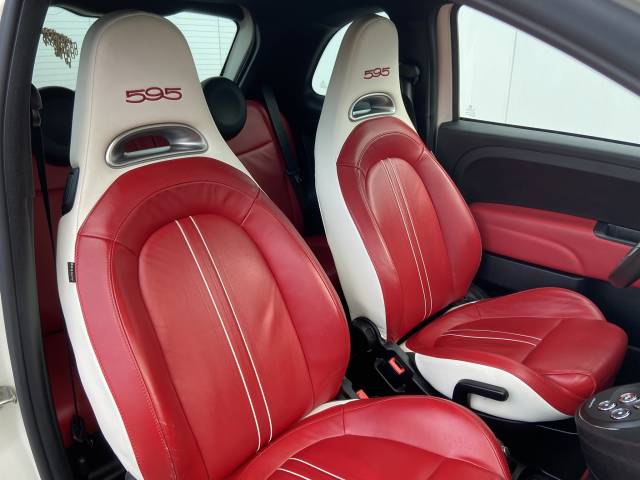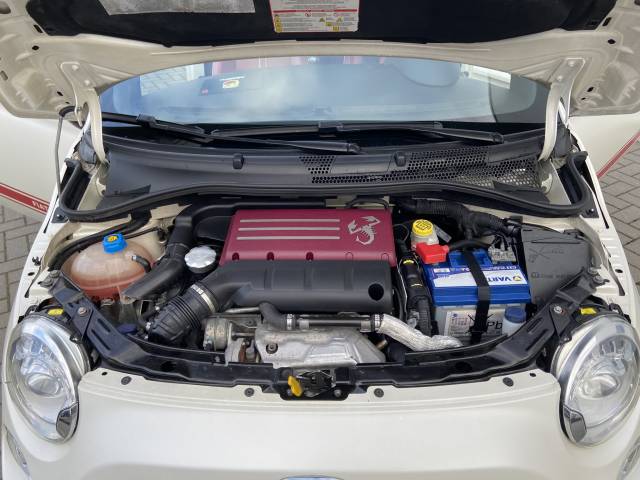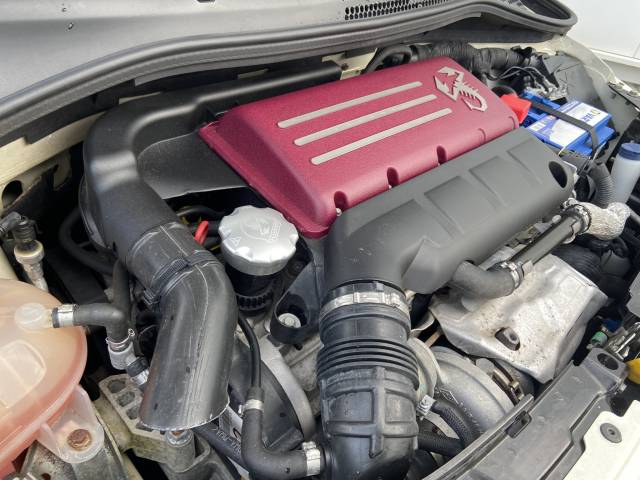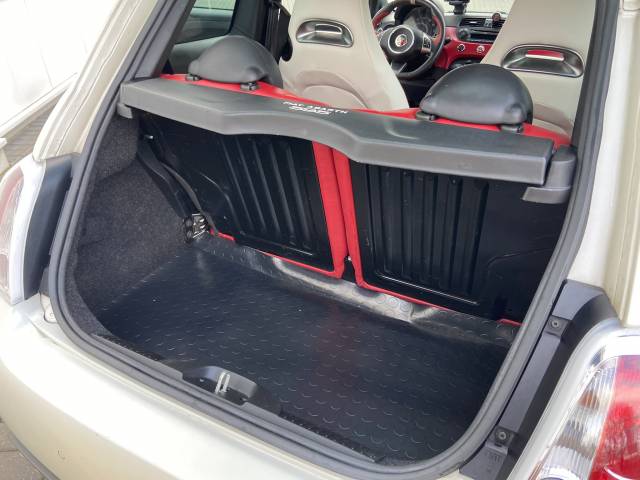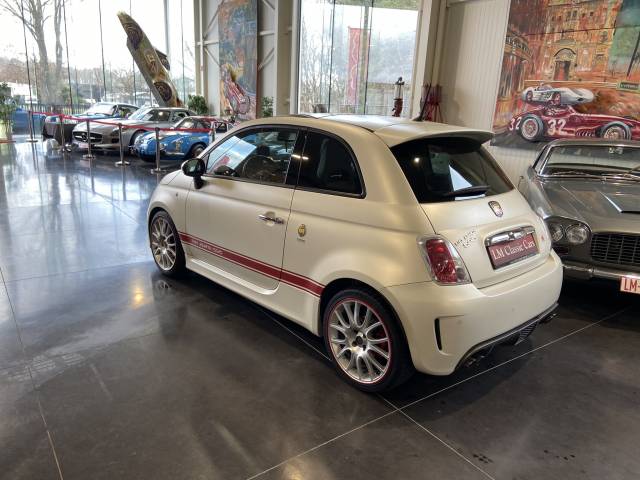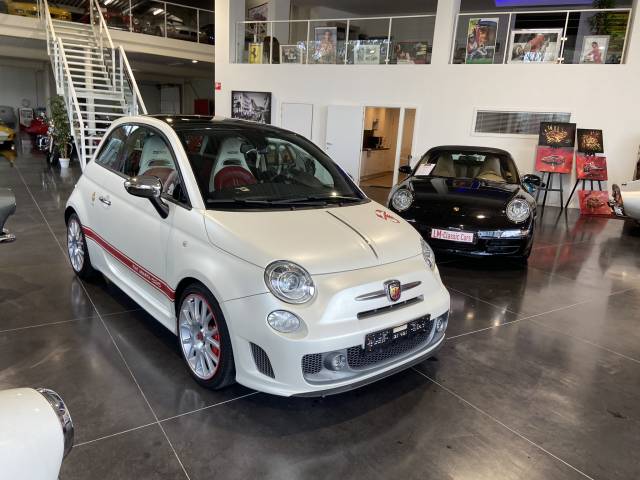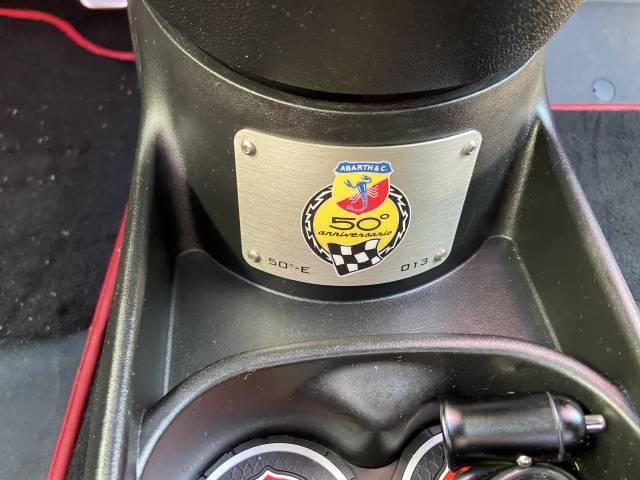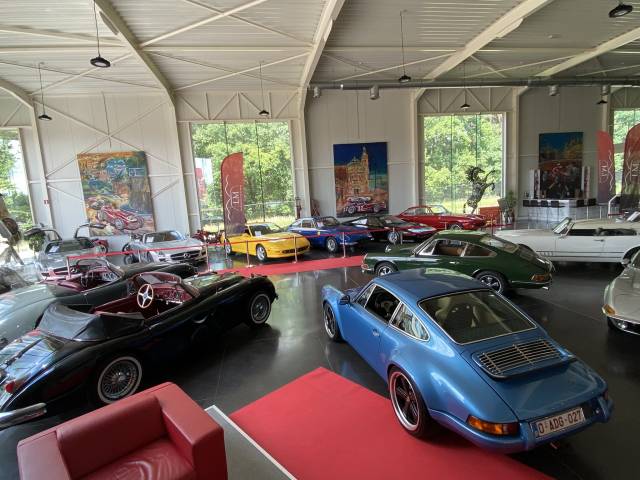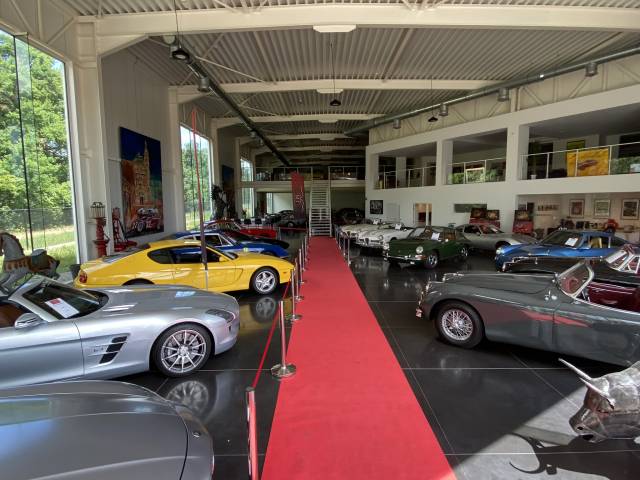 Dealer

away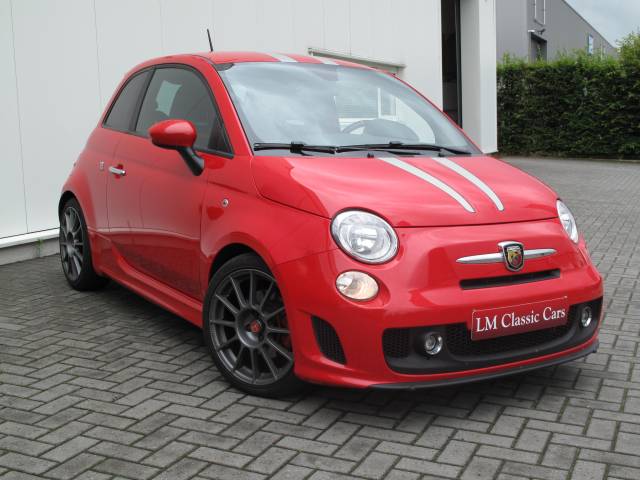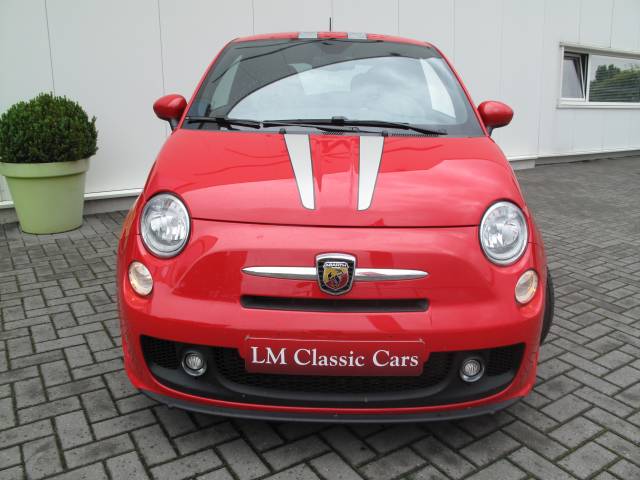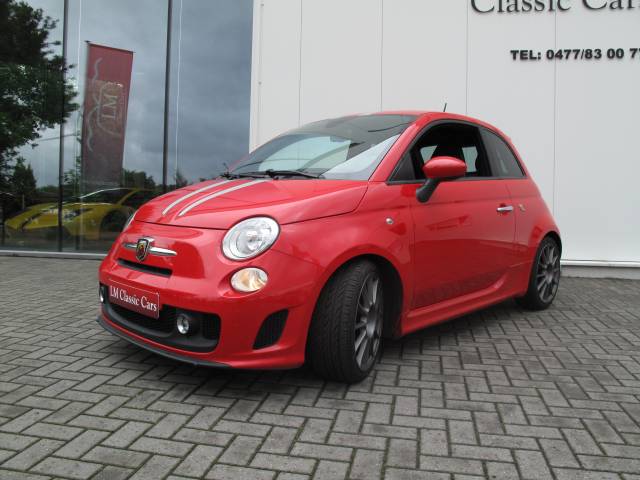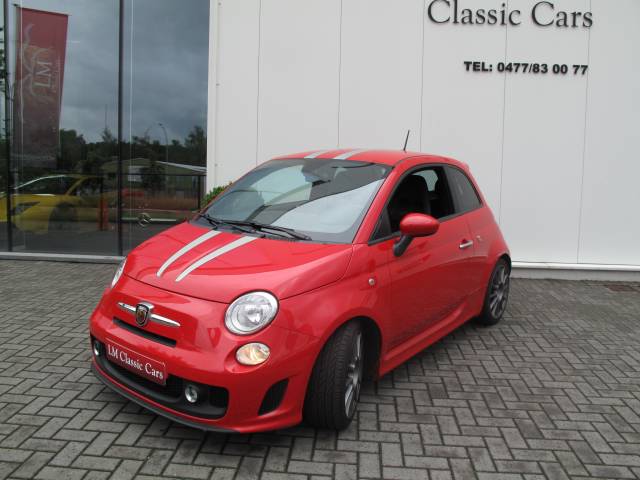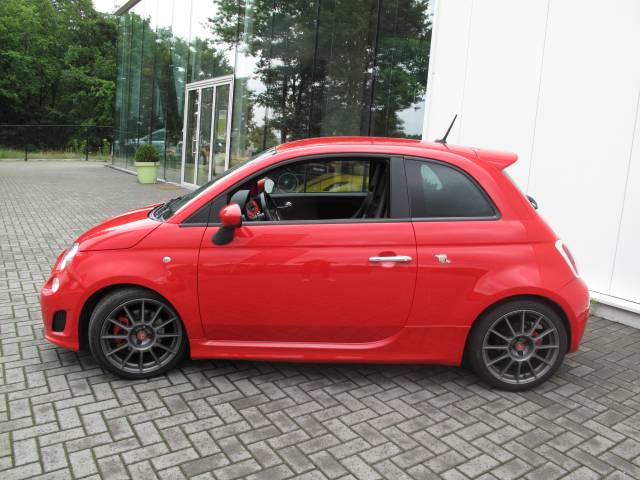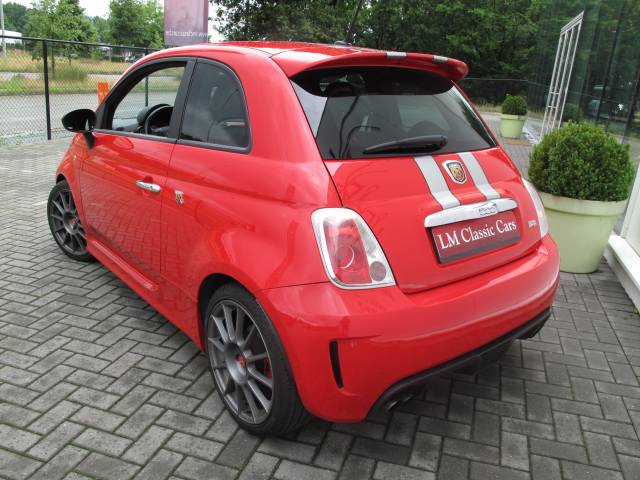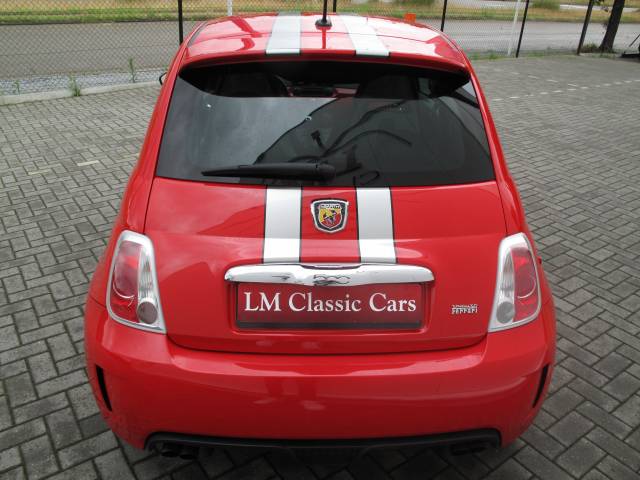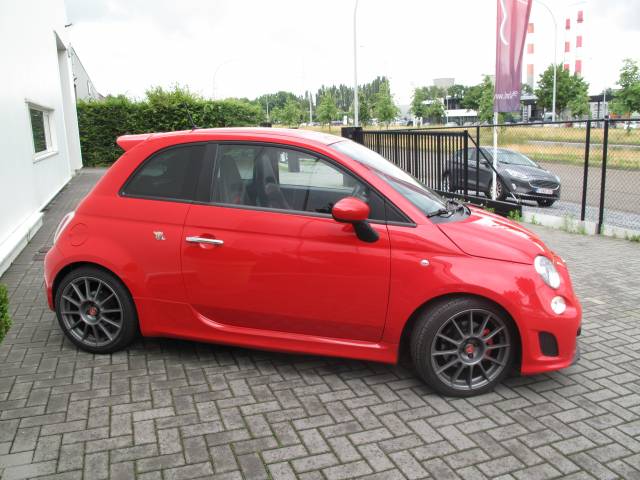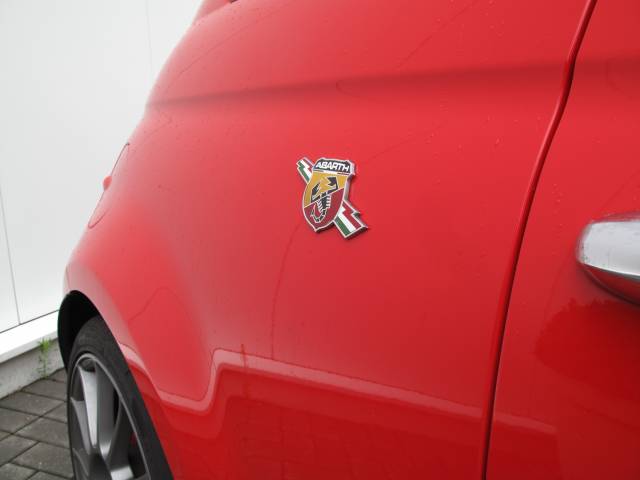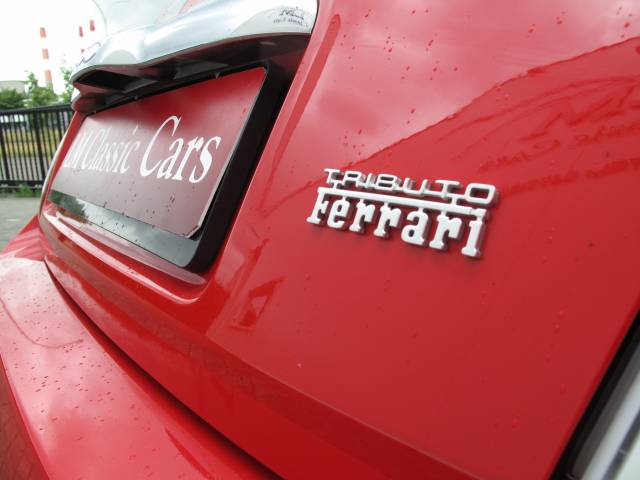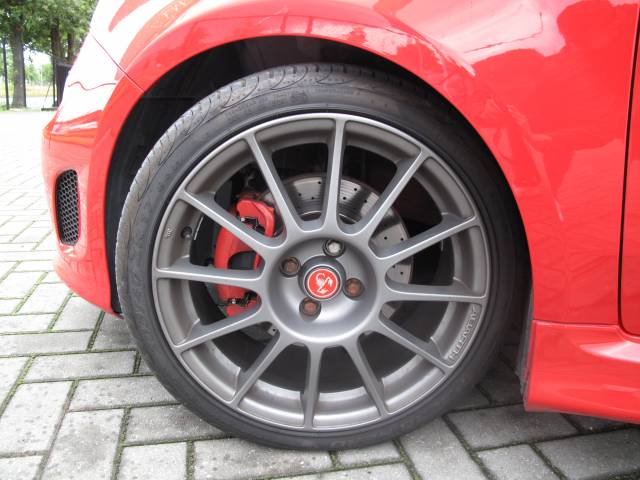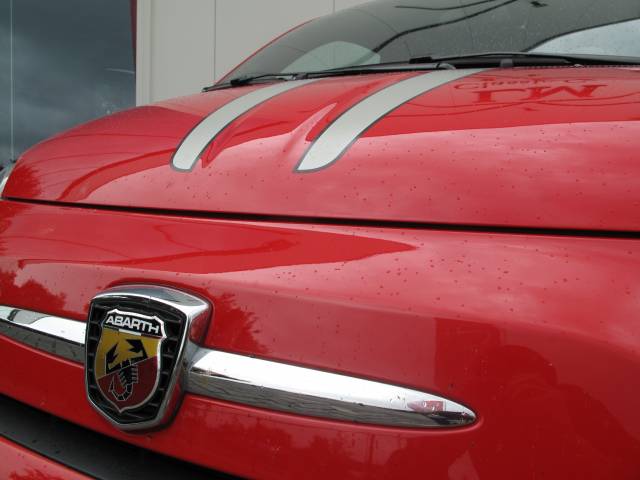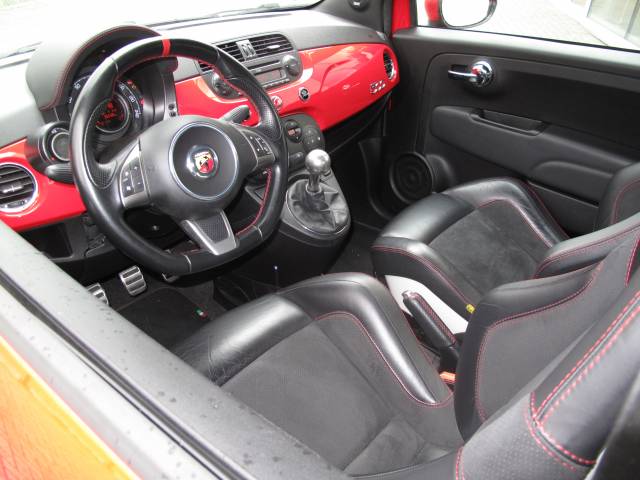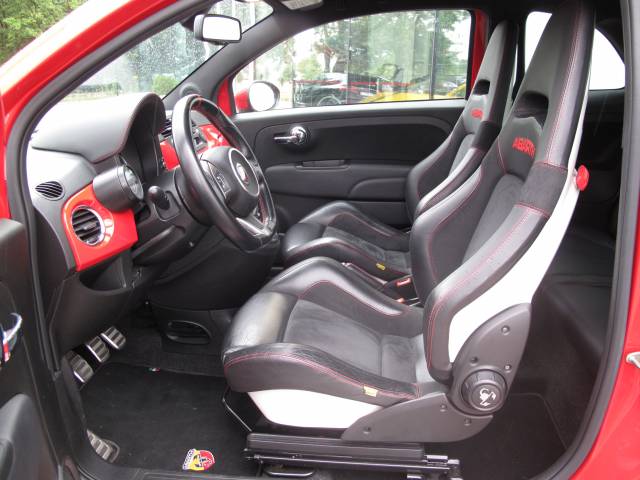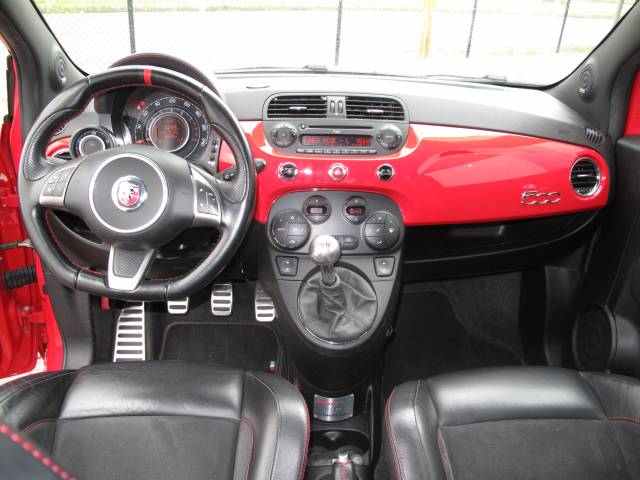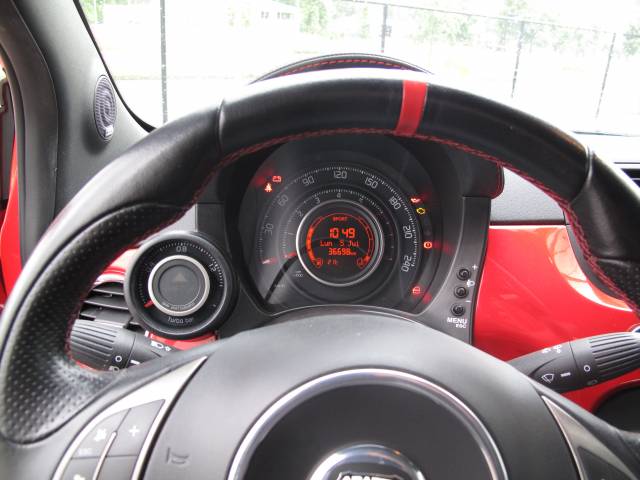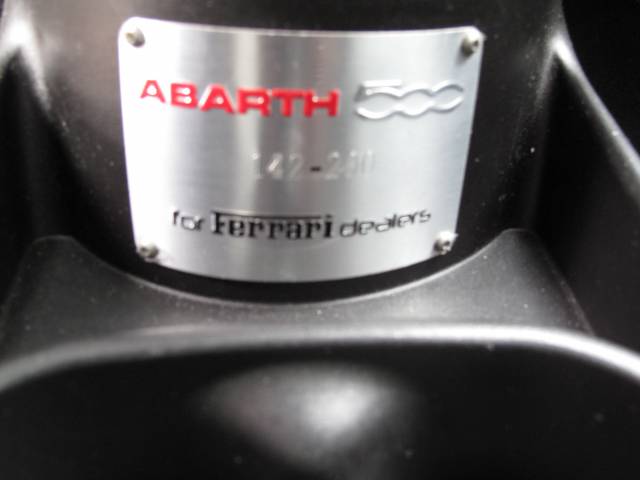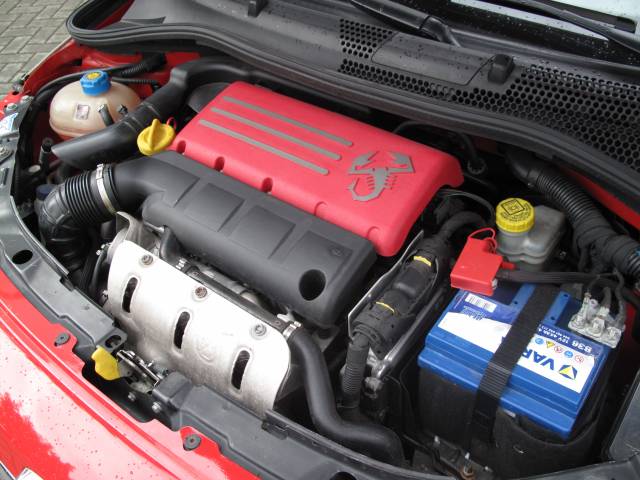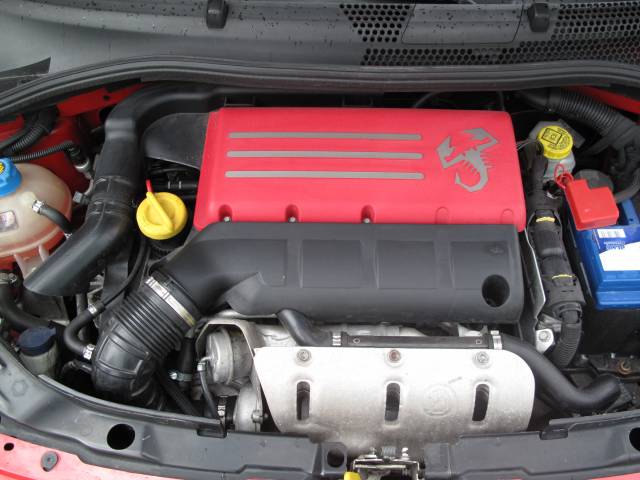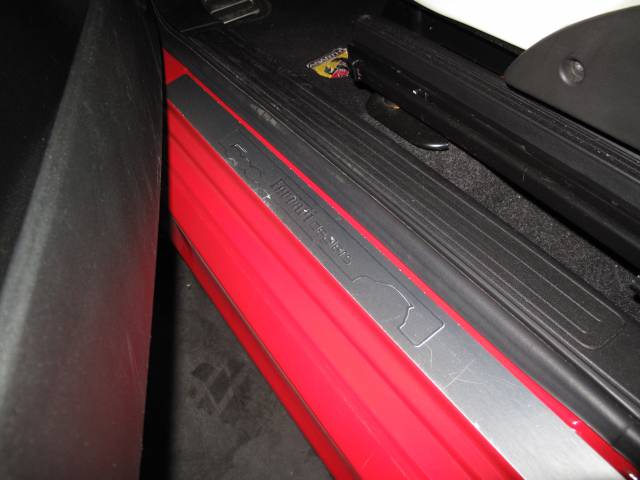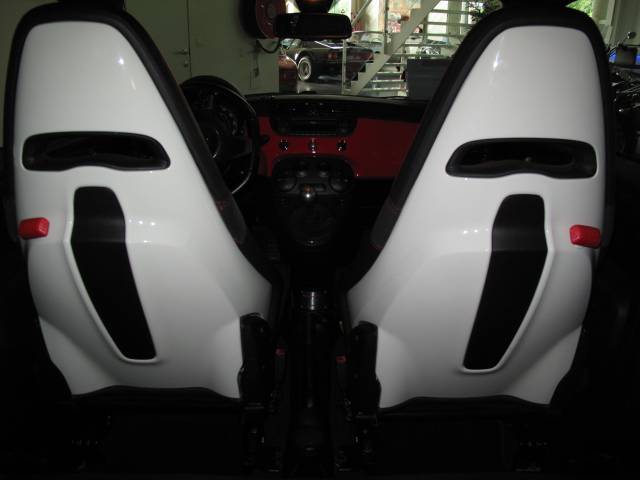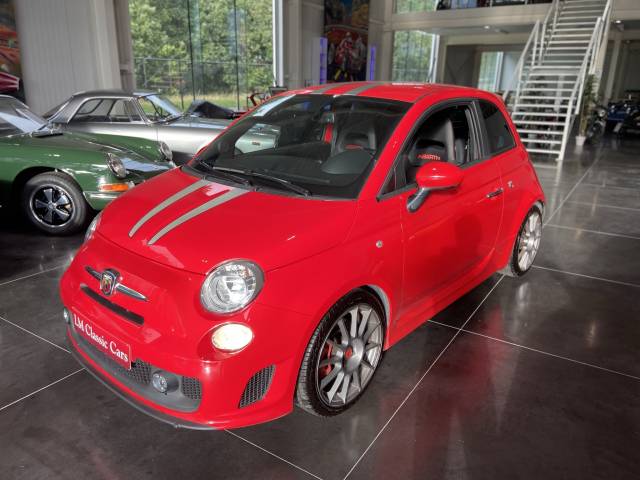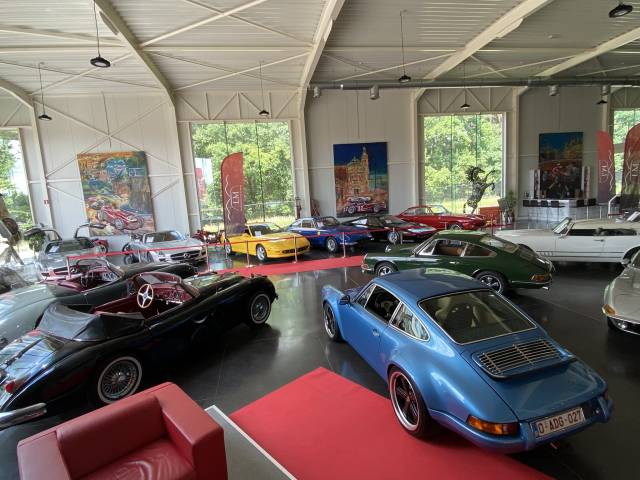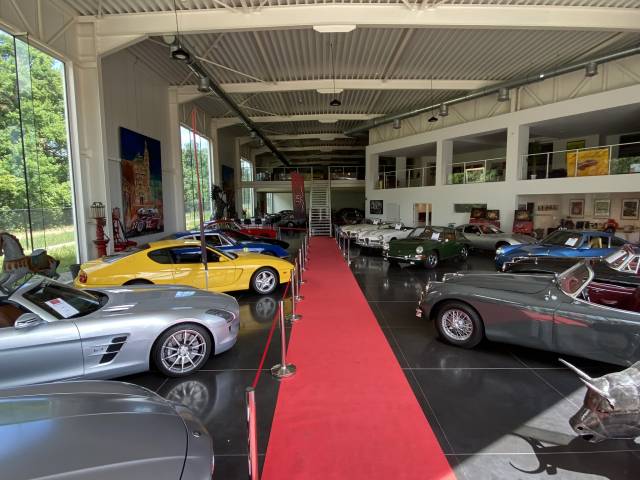 Dealer

away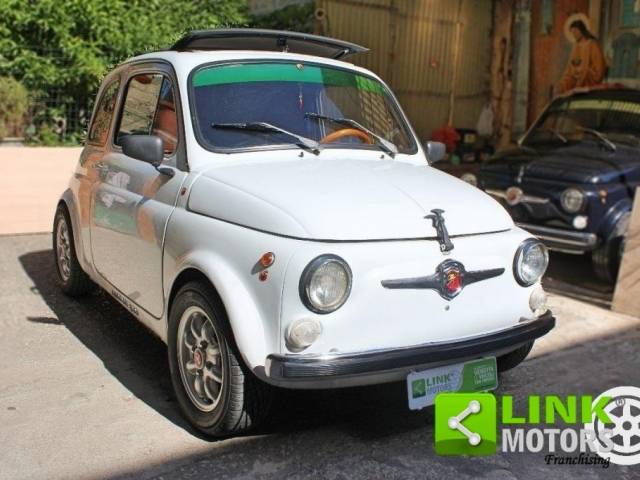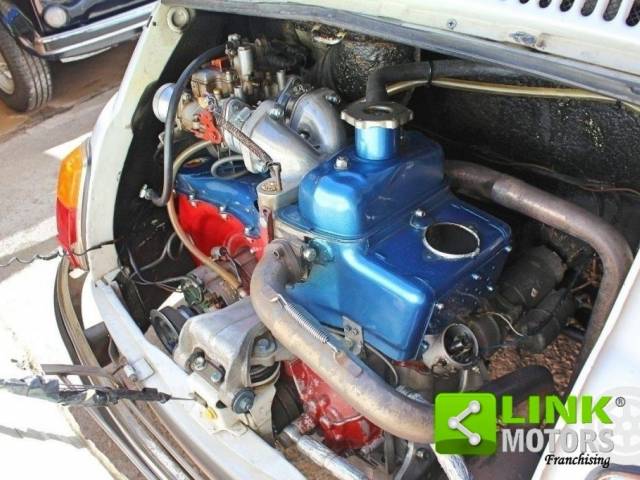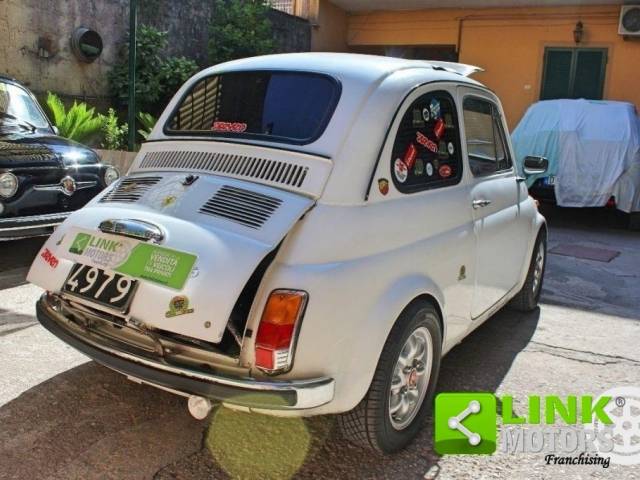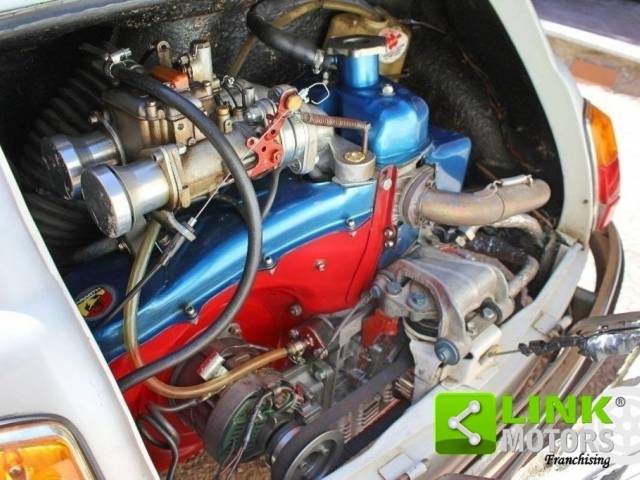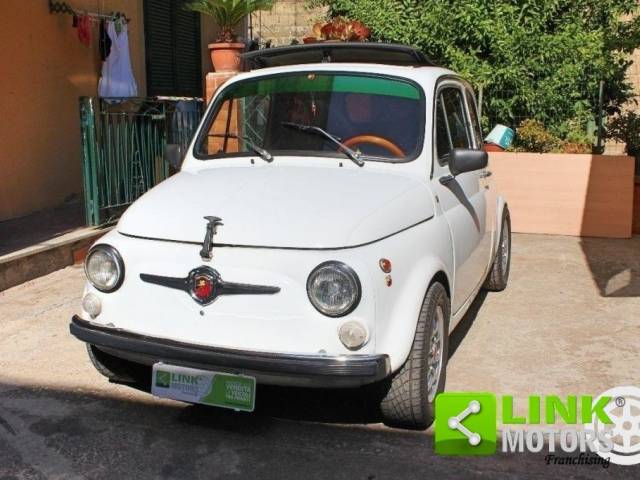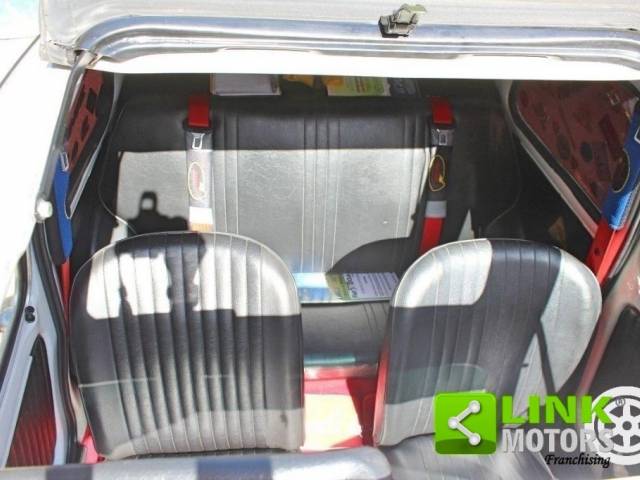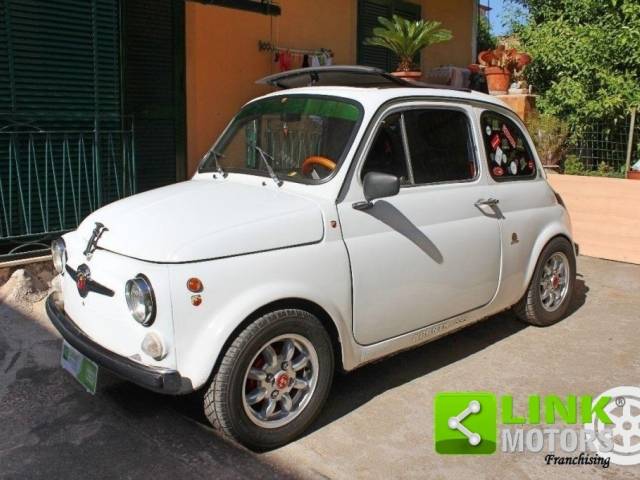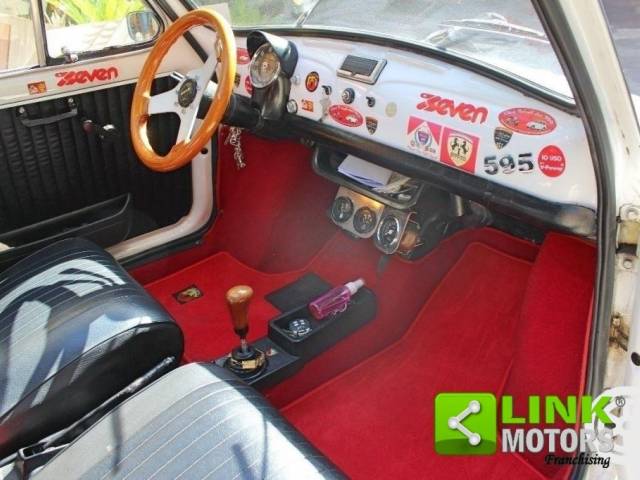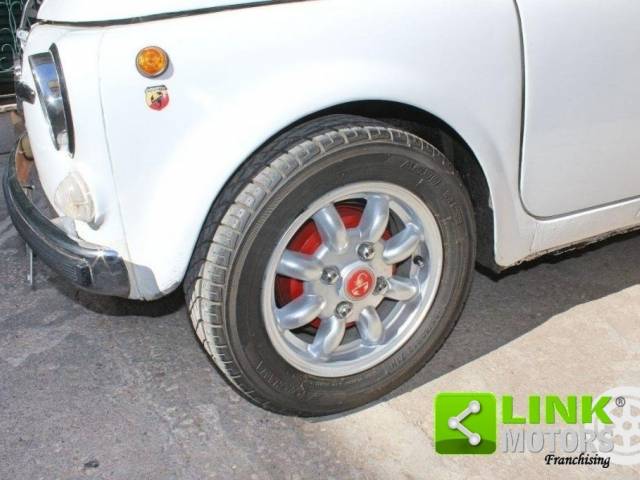 FIAT 500 Abarth
Dealer

away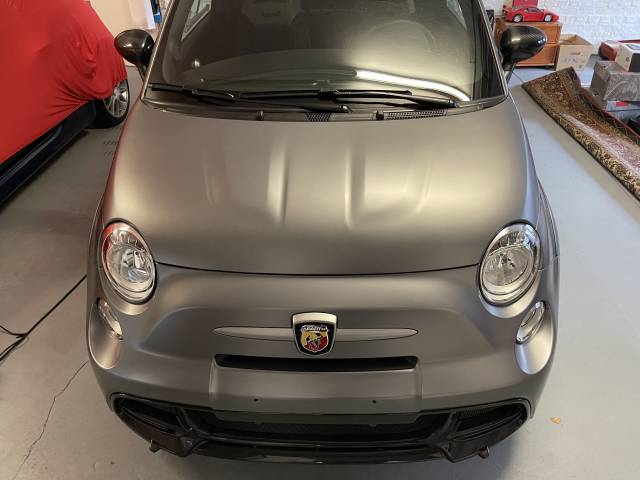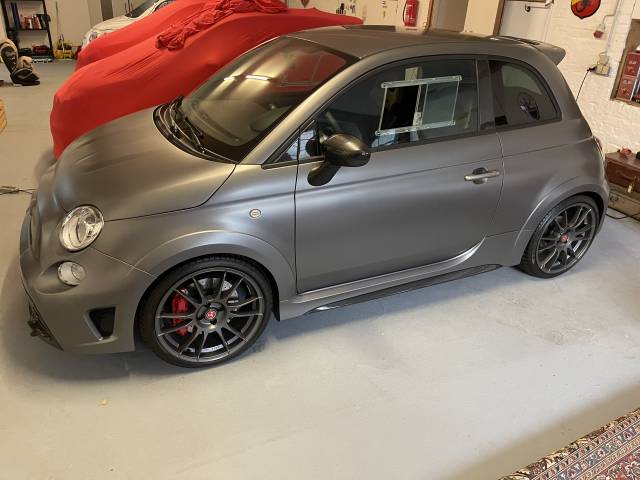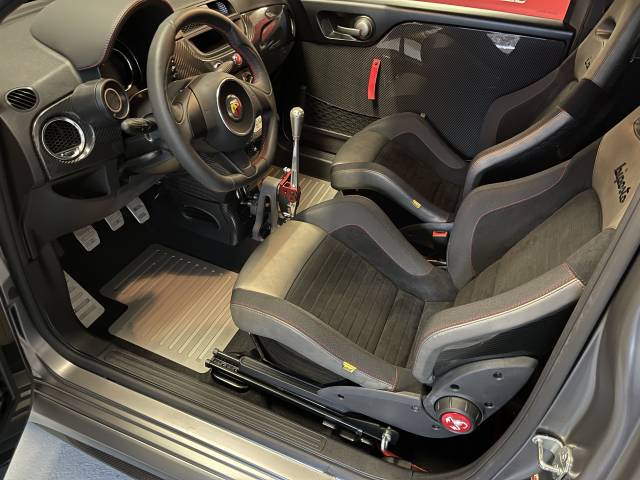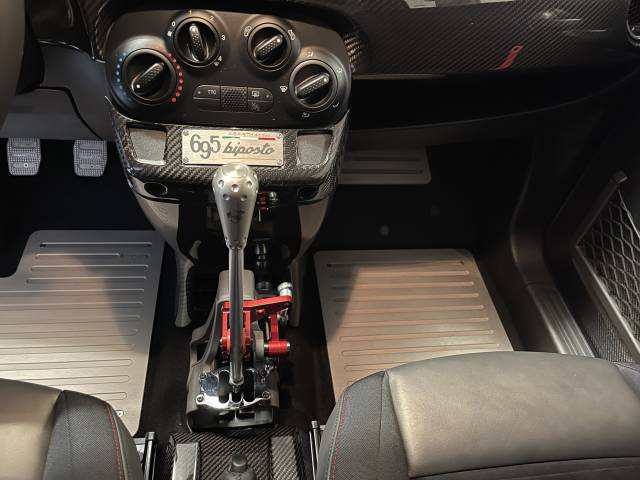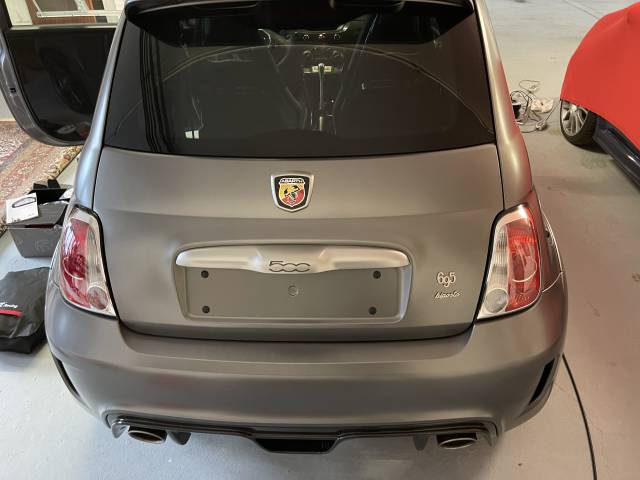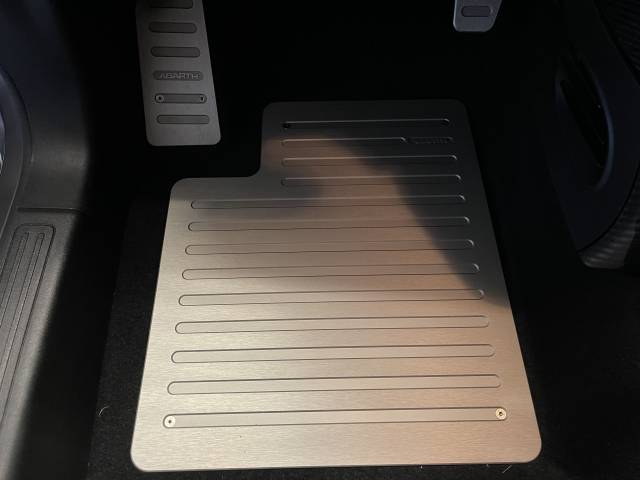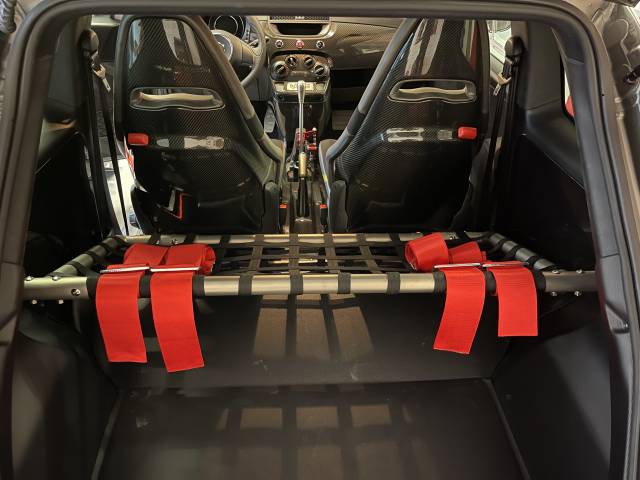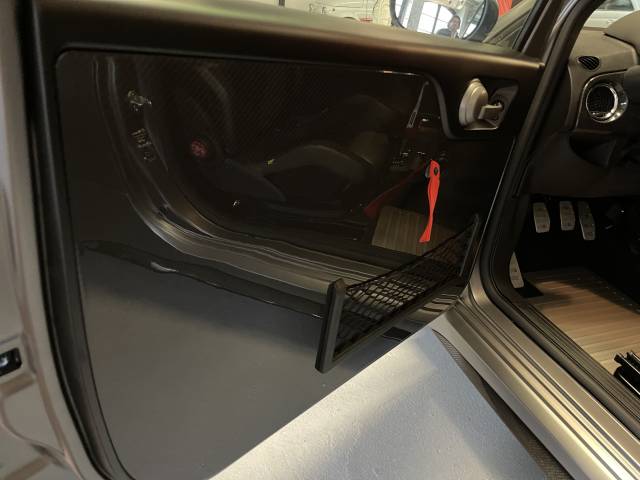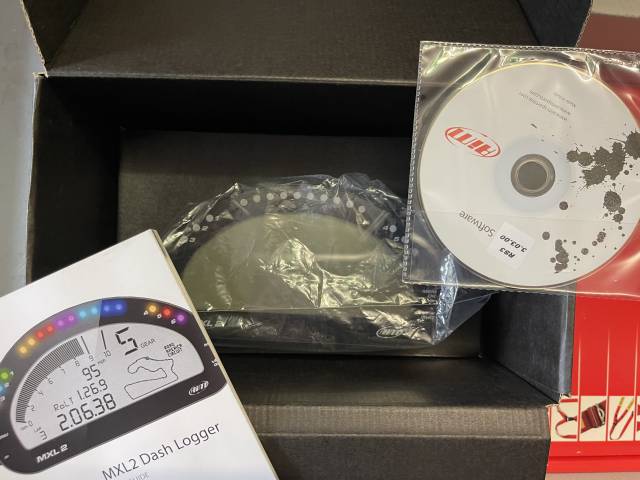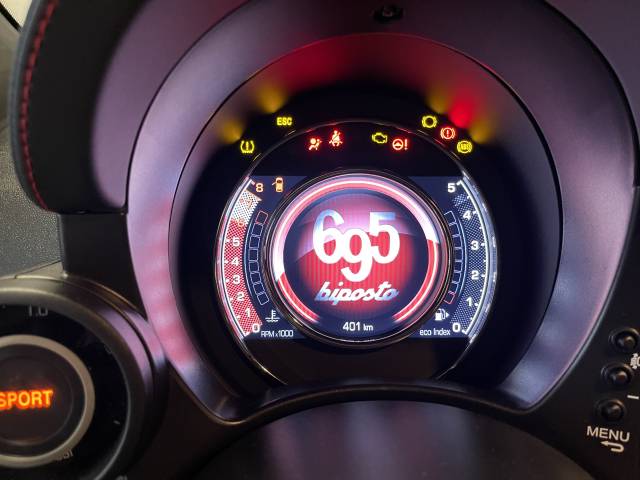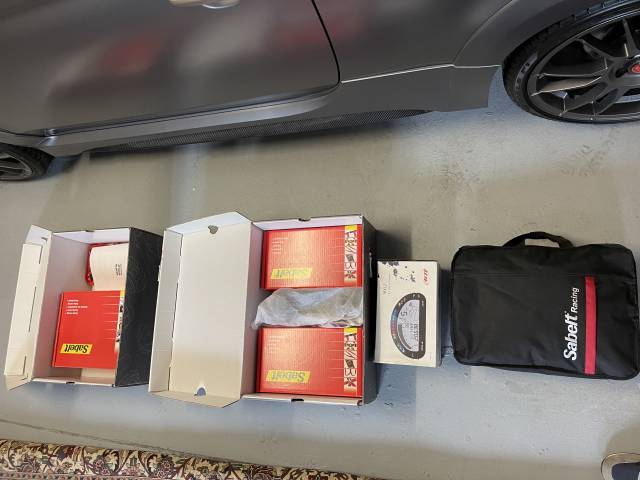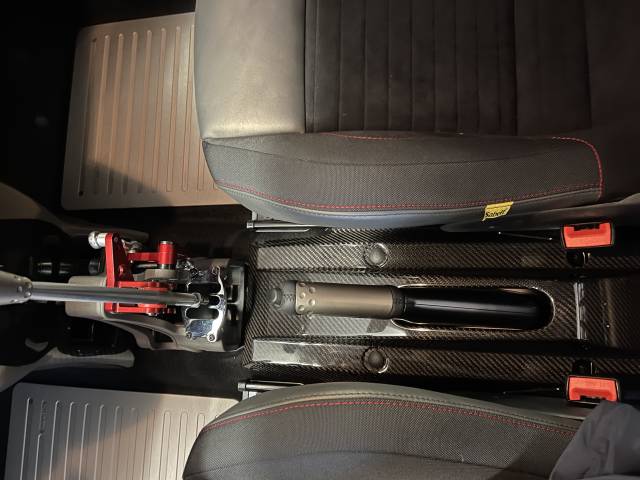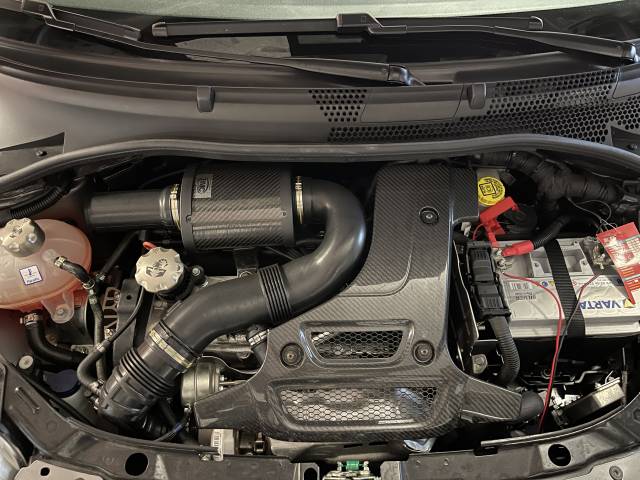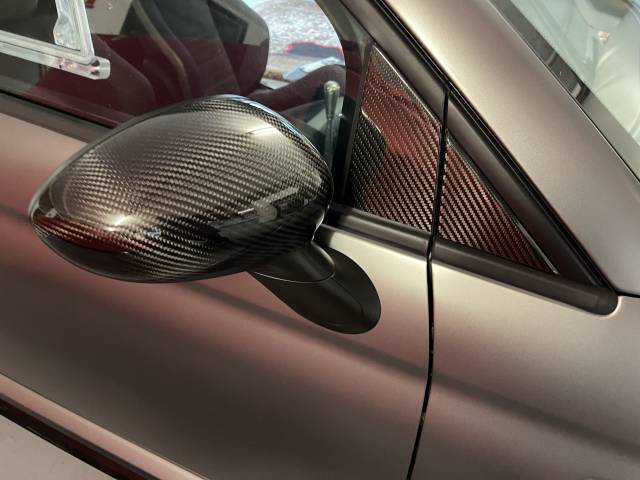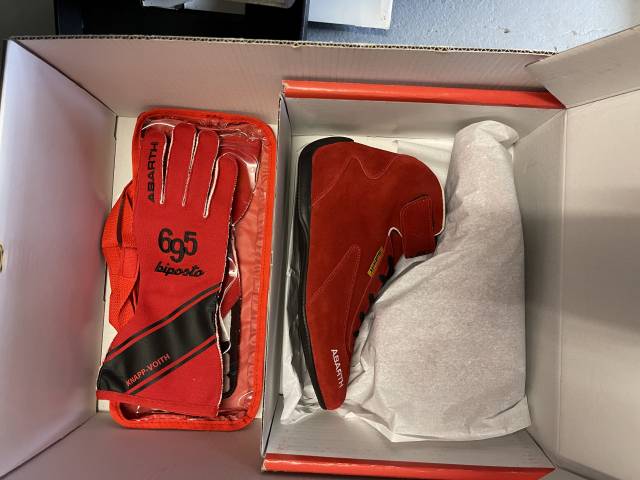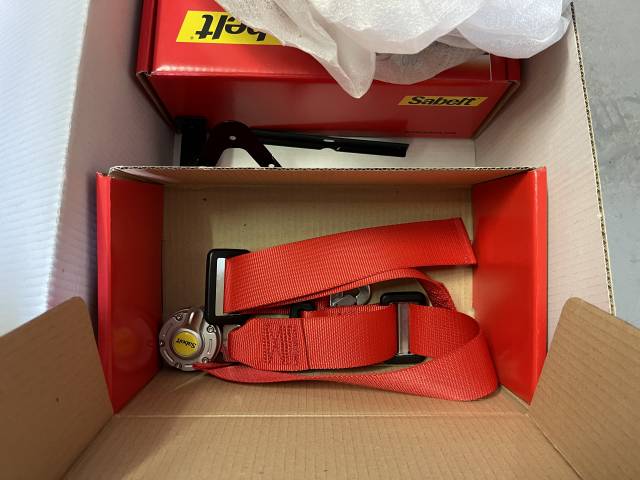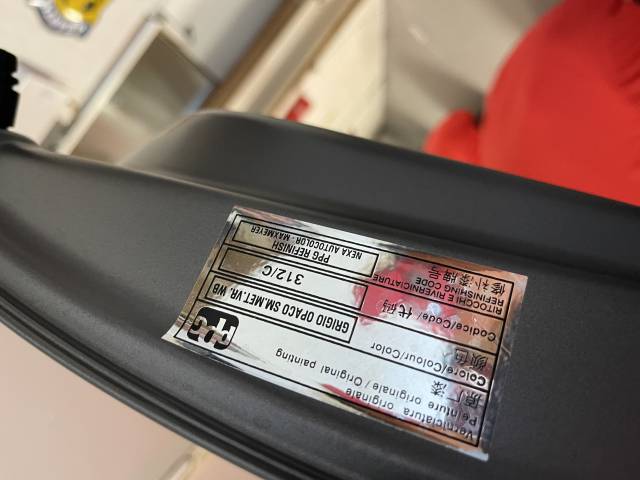 Alle Kits, full Option, 401 Kilometer
Private

away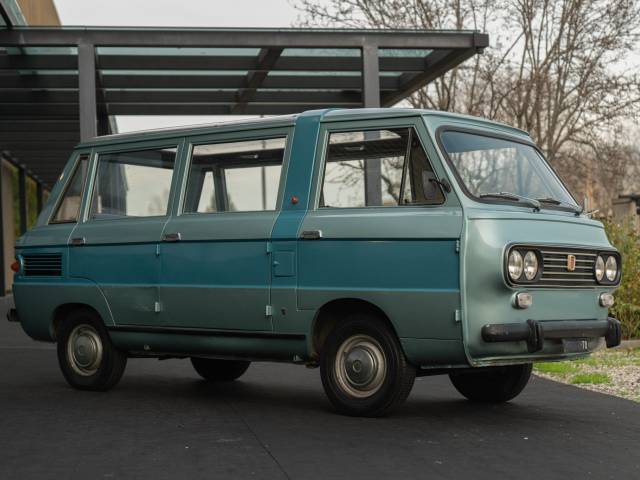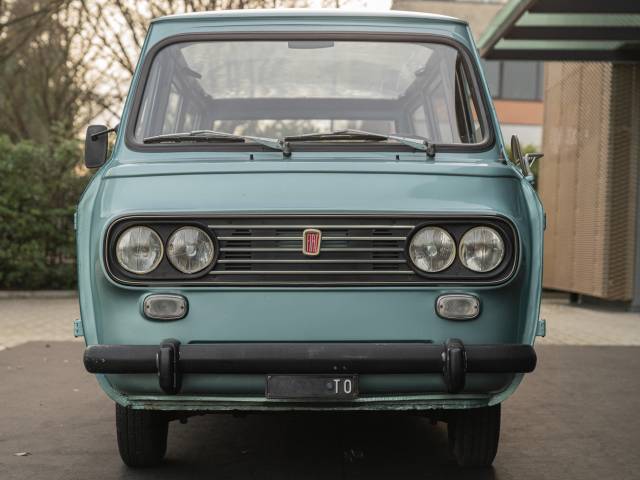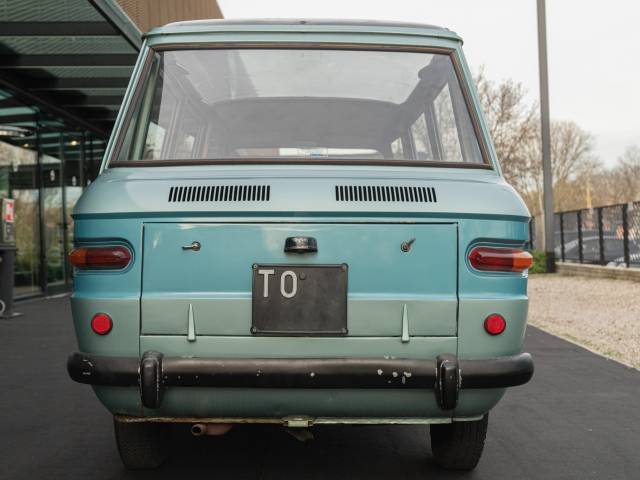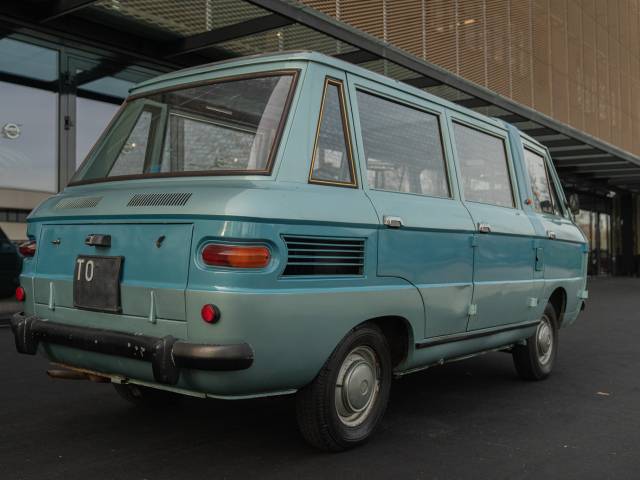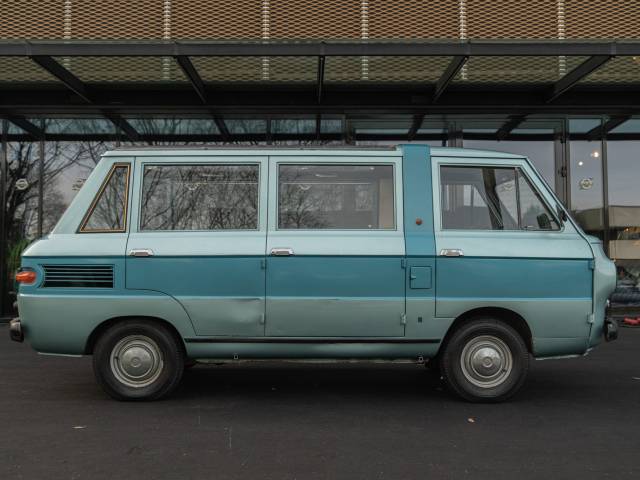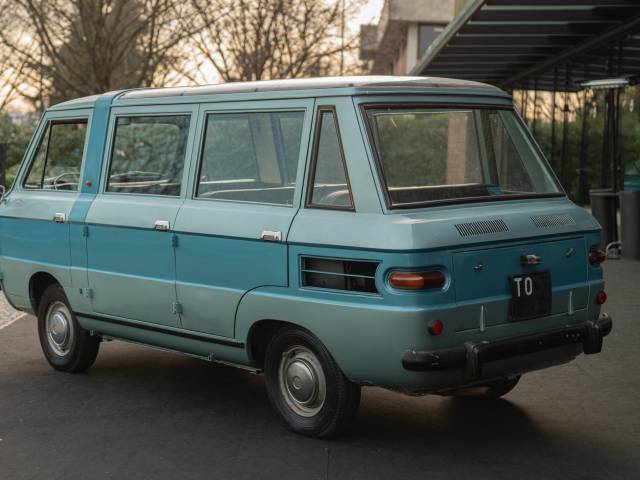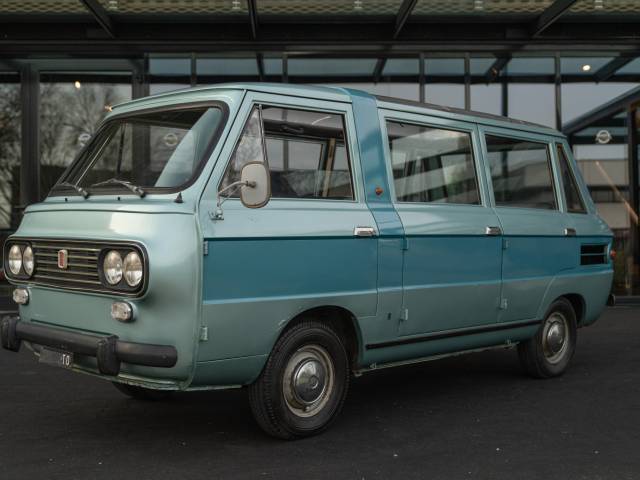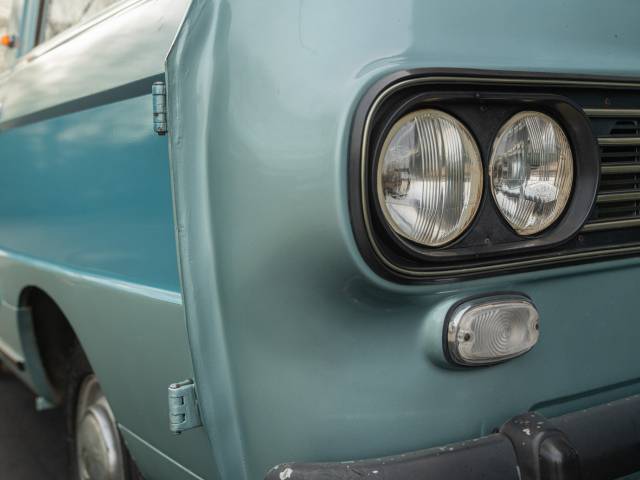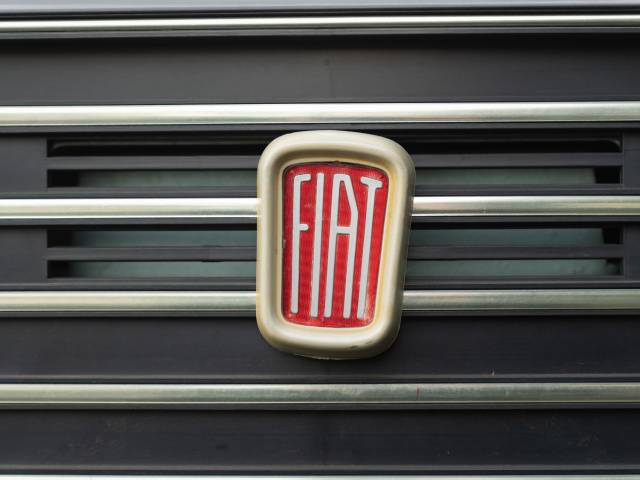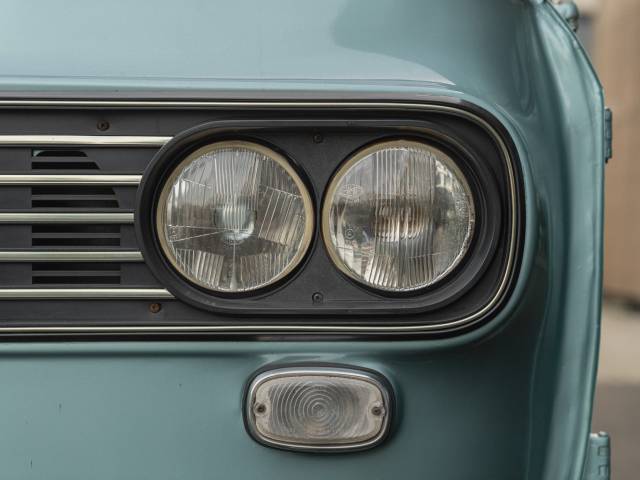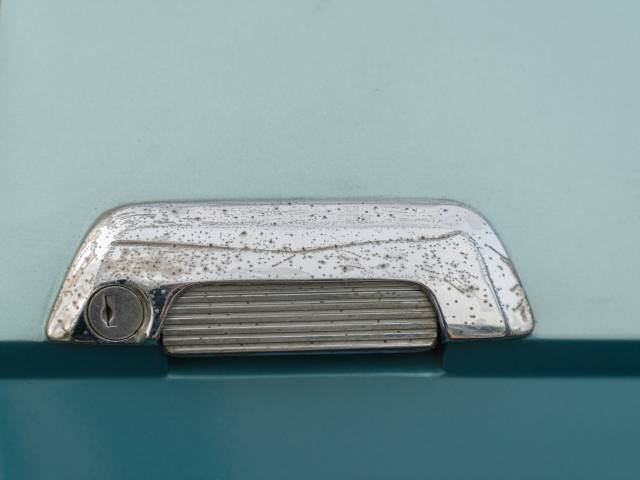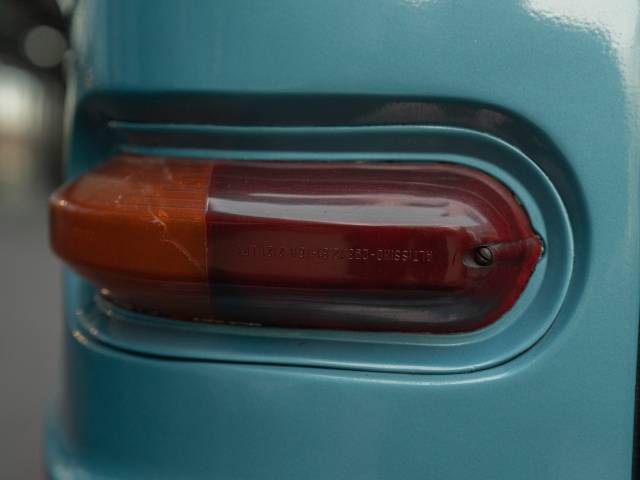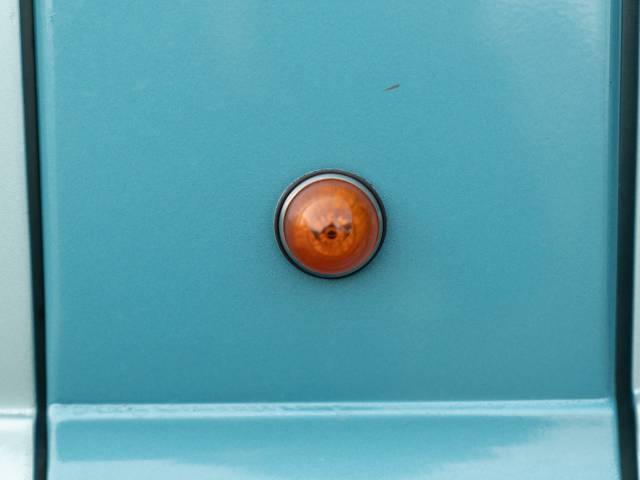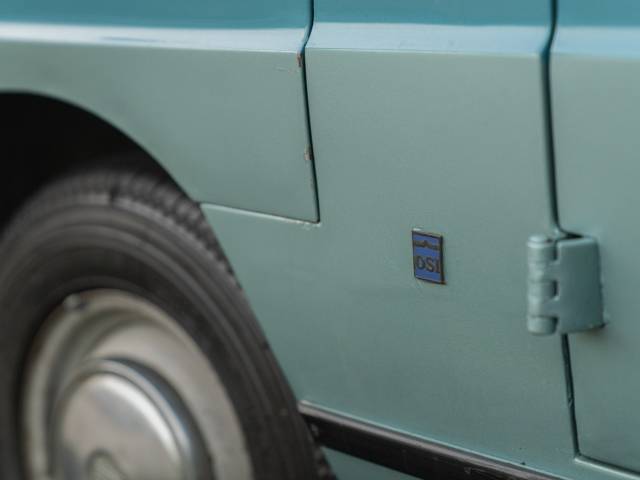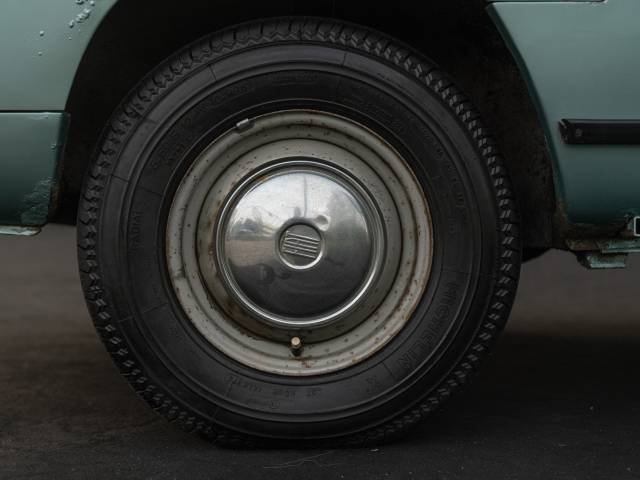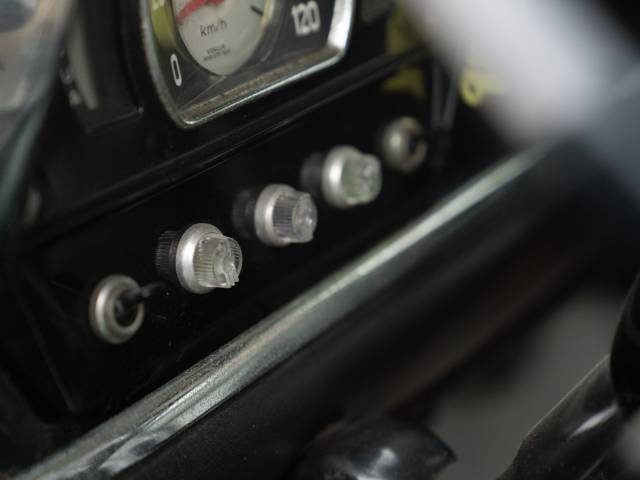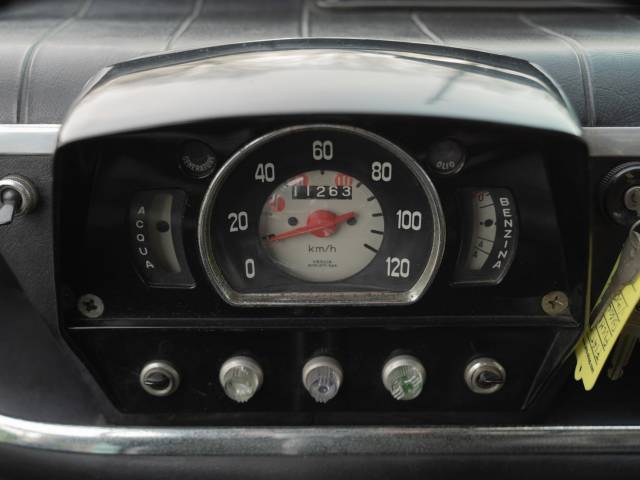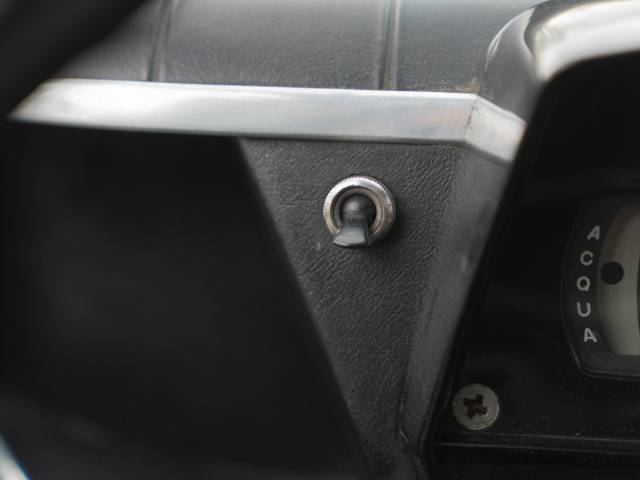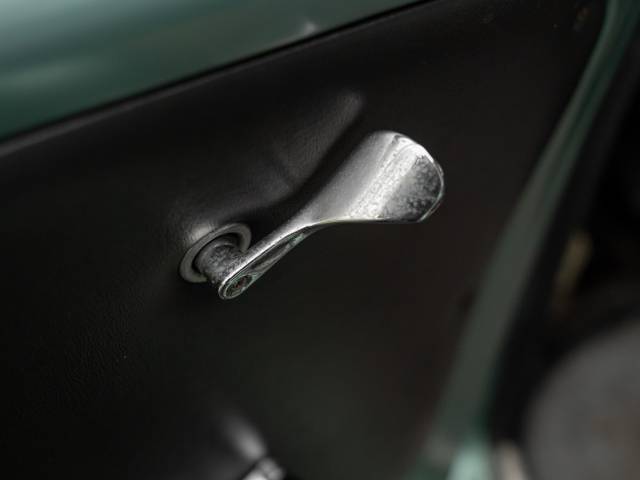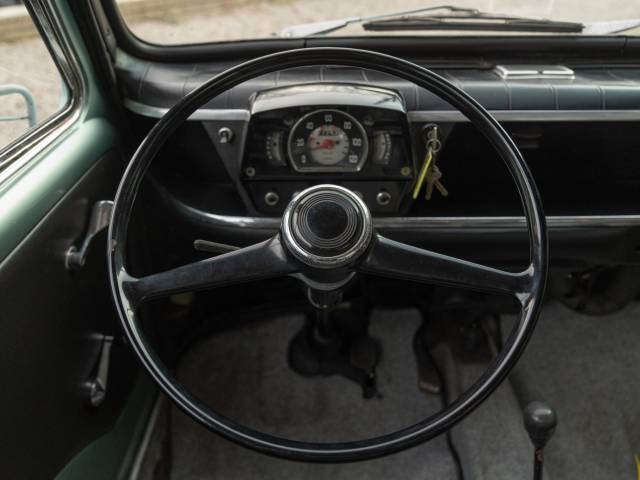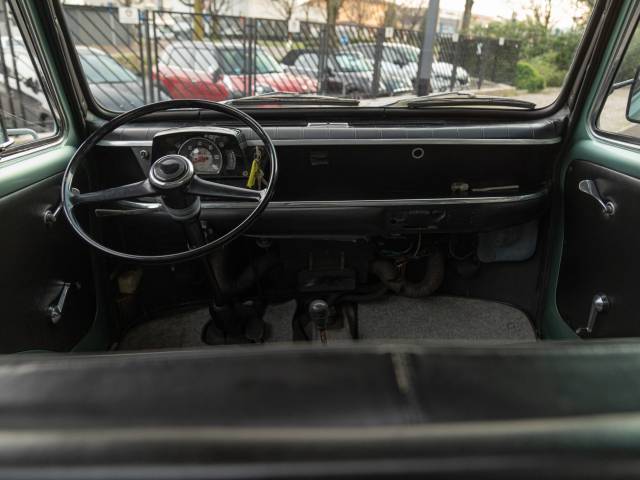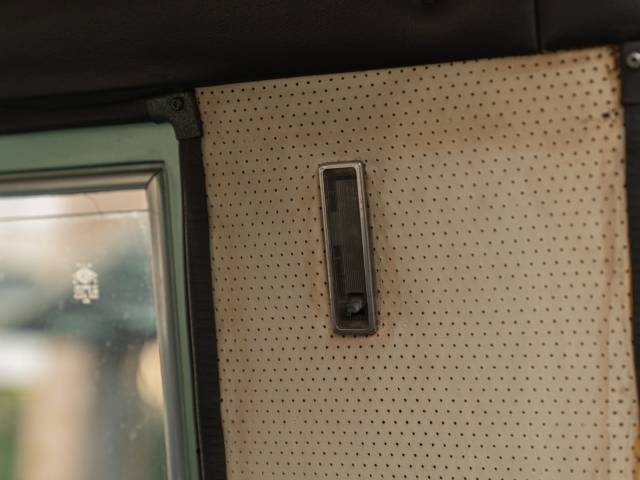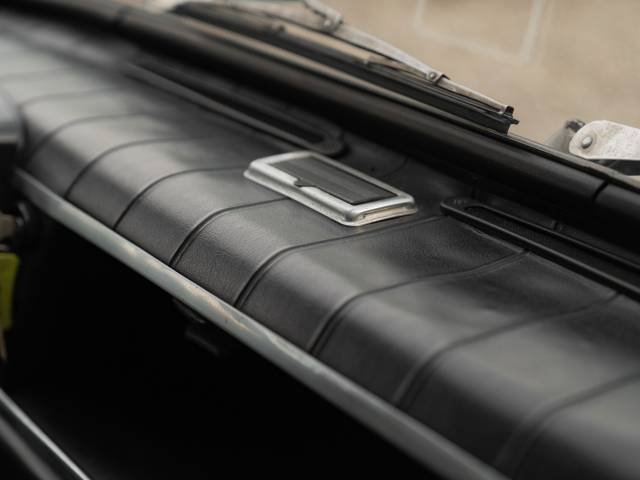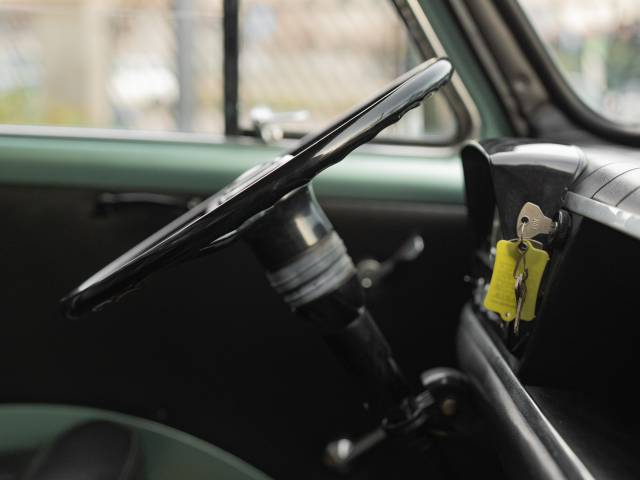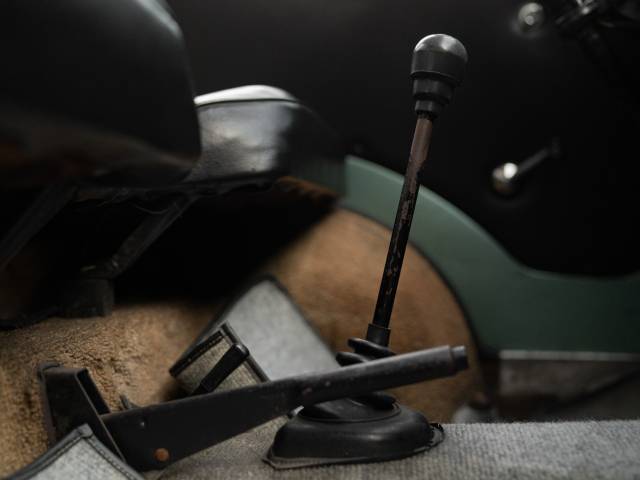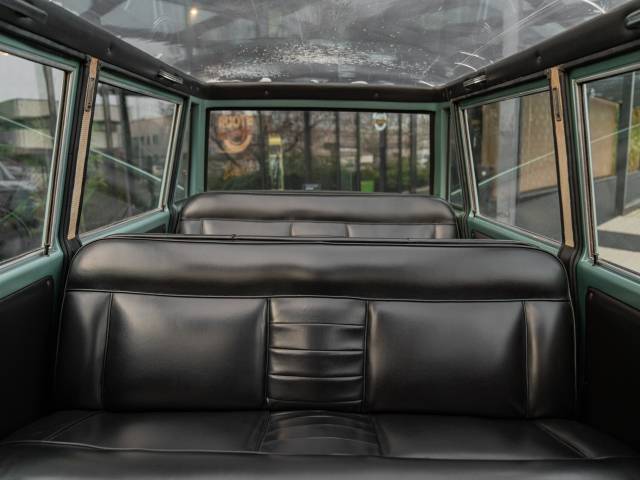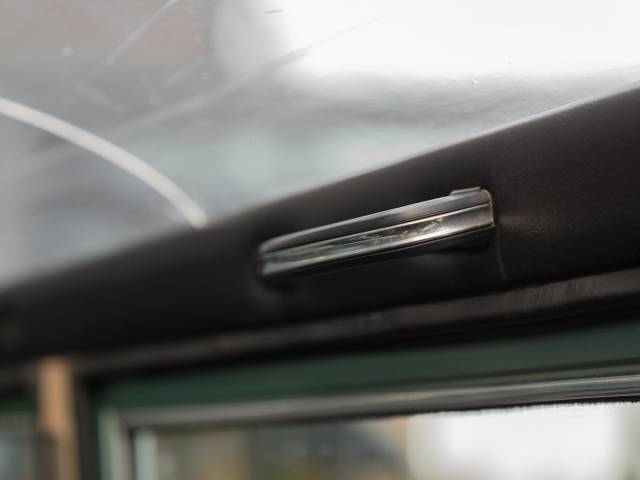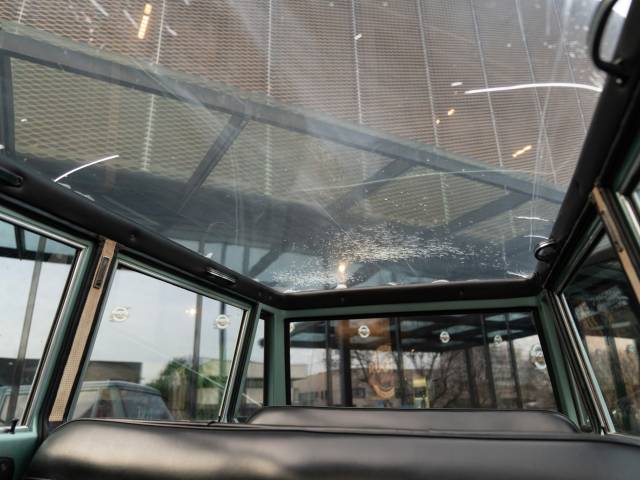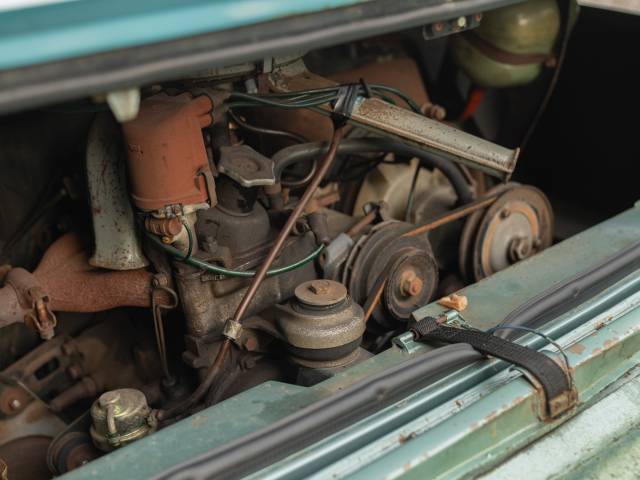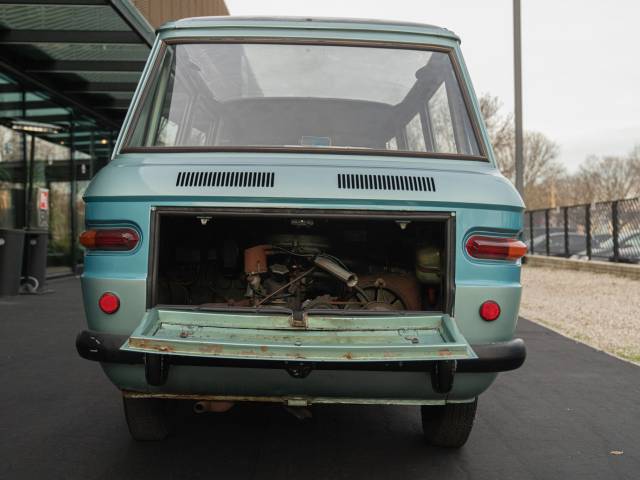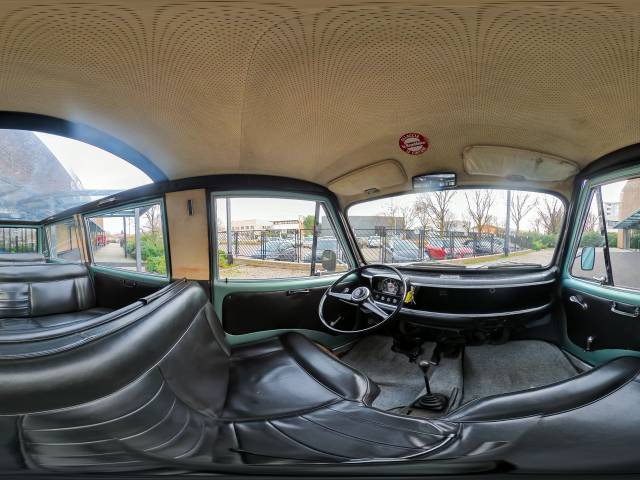 Dealer

away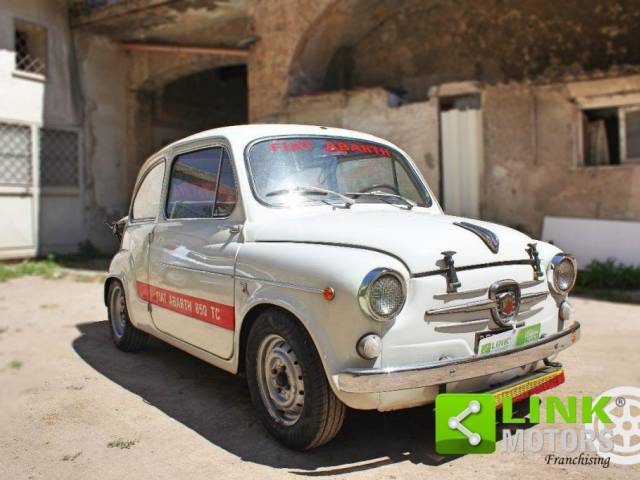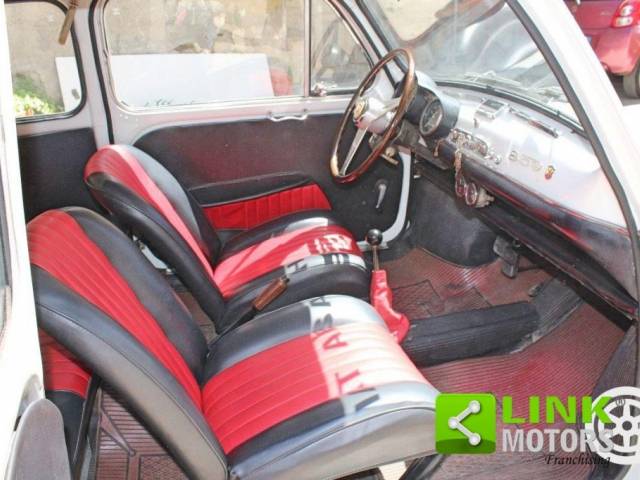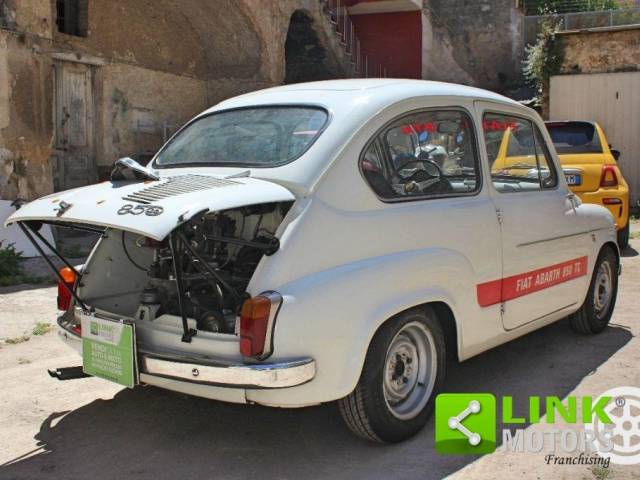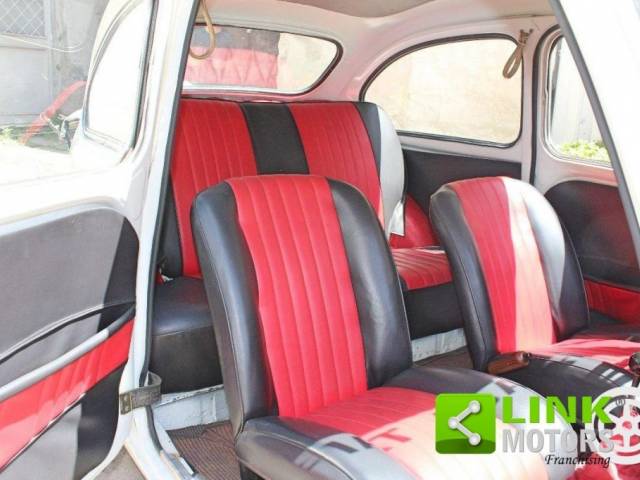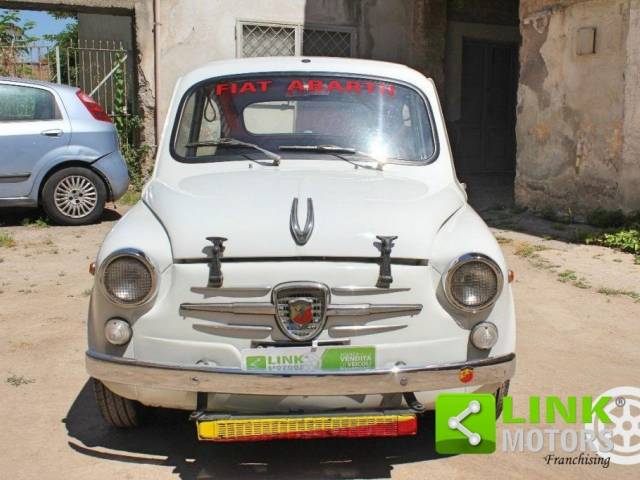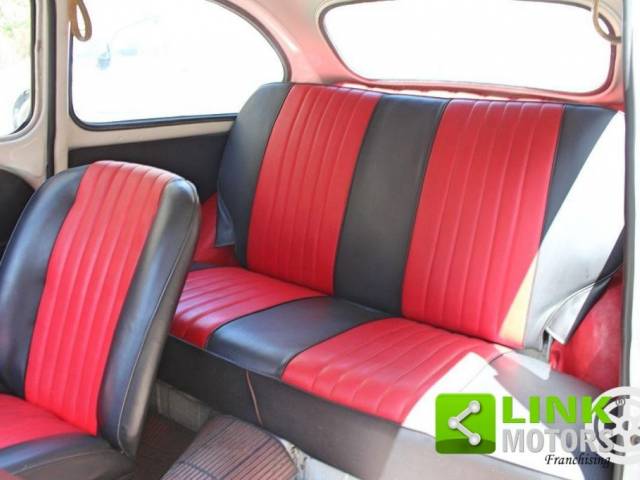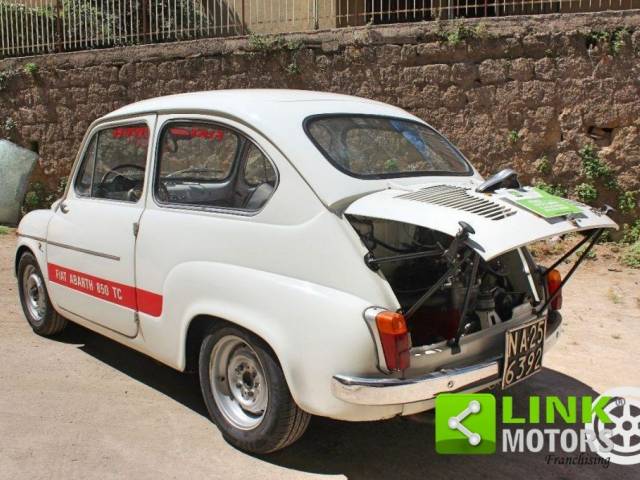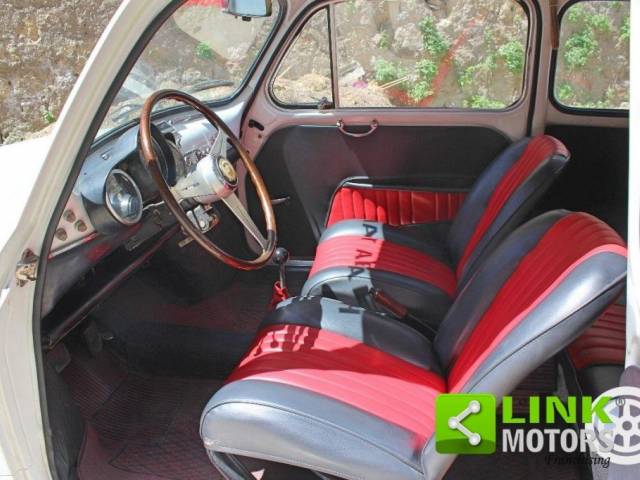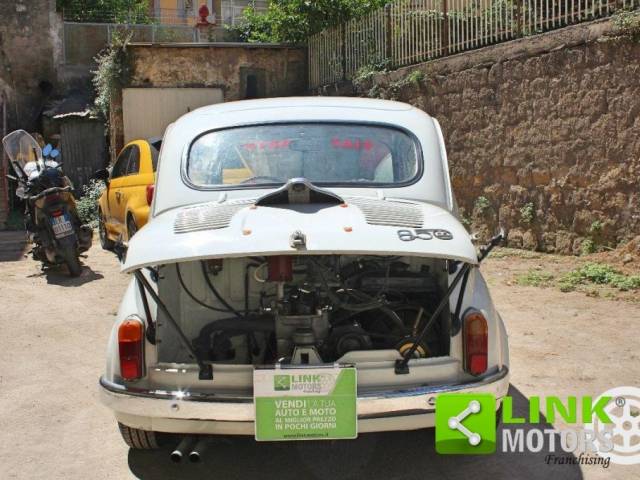 FIAT 850 Abarth TC ASI "ORIGINALE"
Dealer

away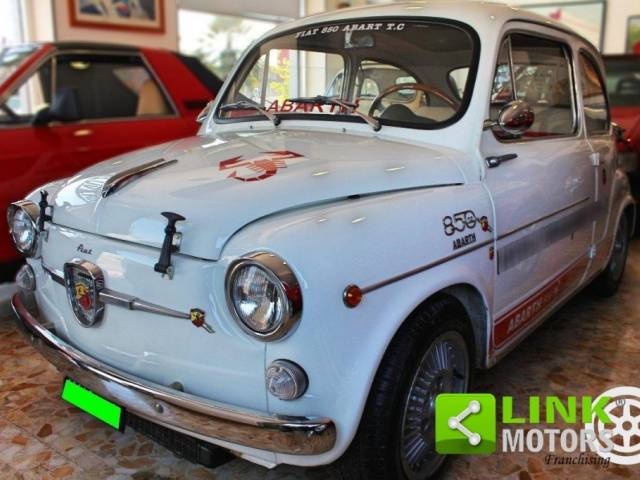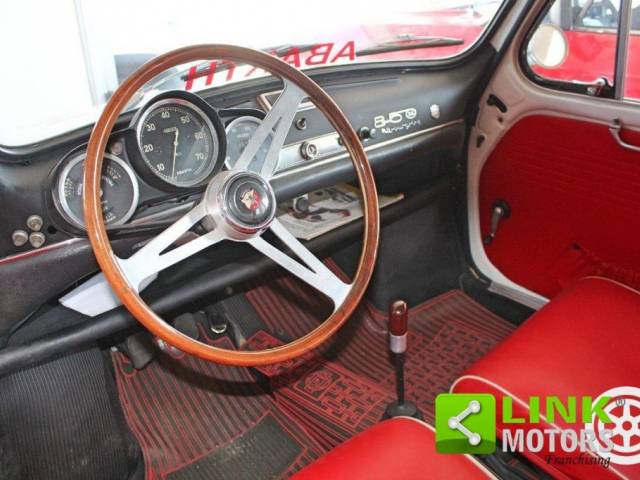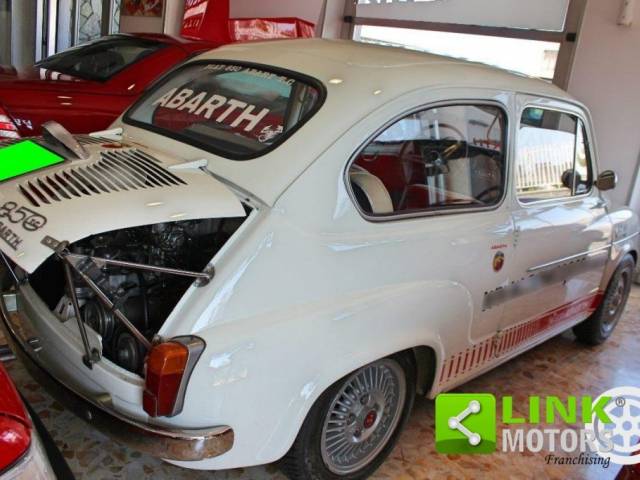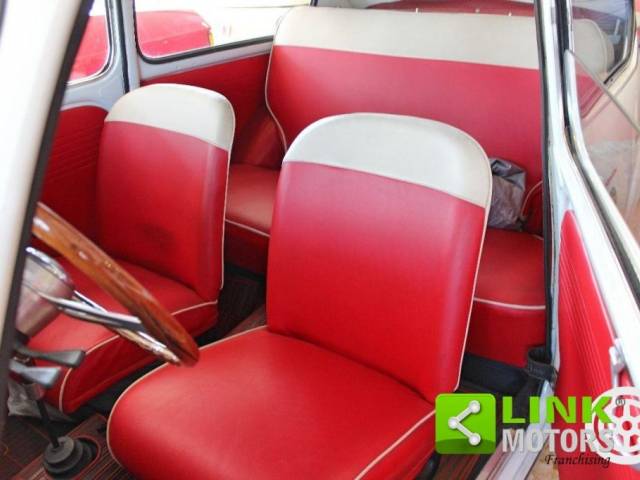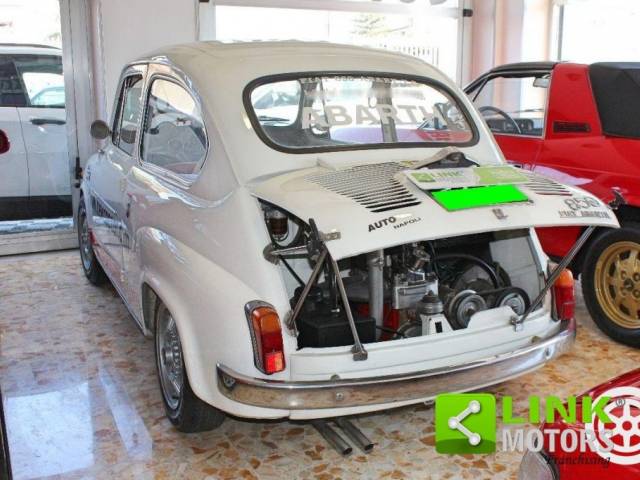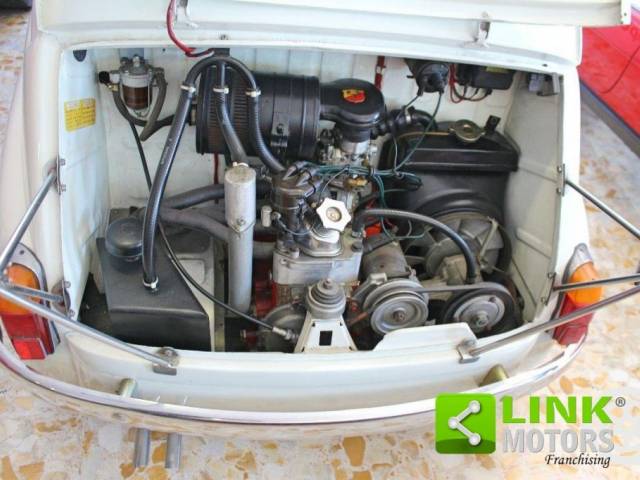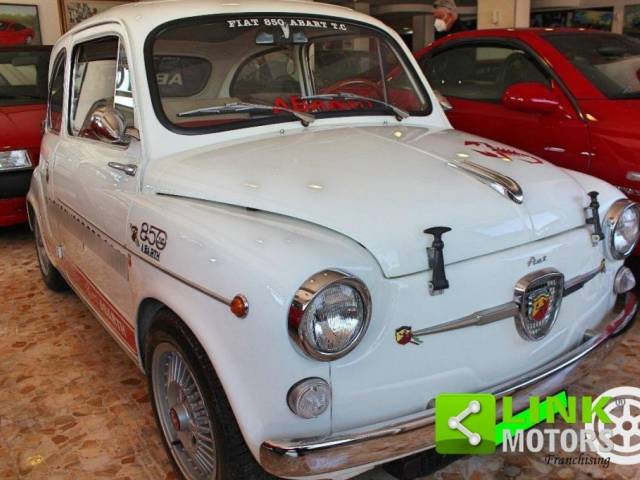 FIAT 850 Abarth TC
Dealer

away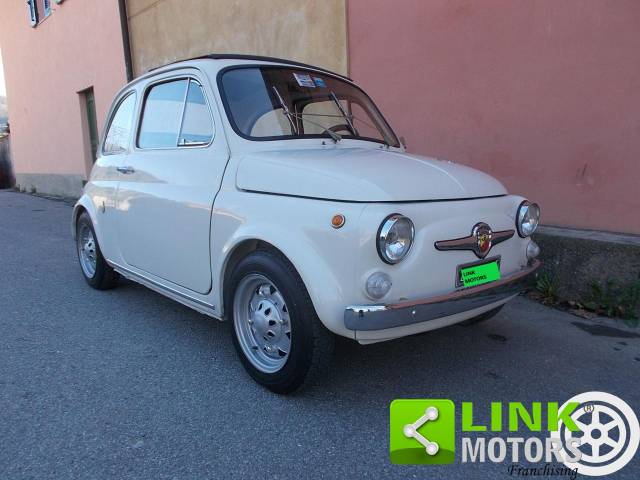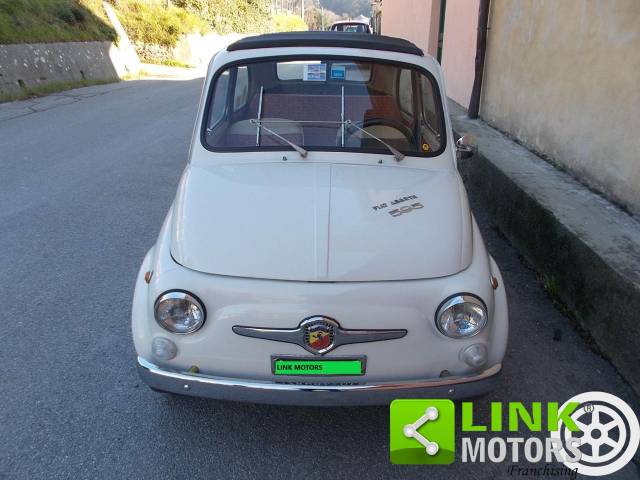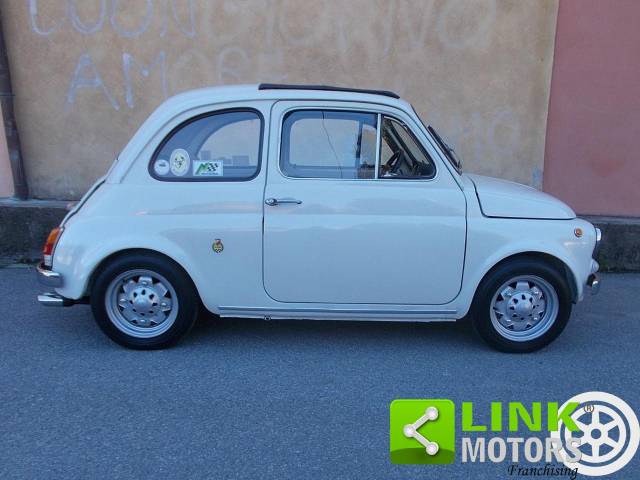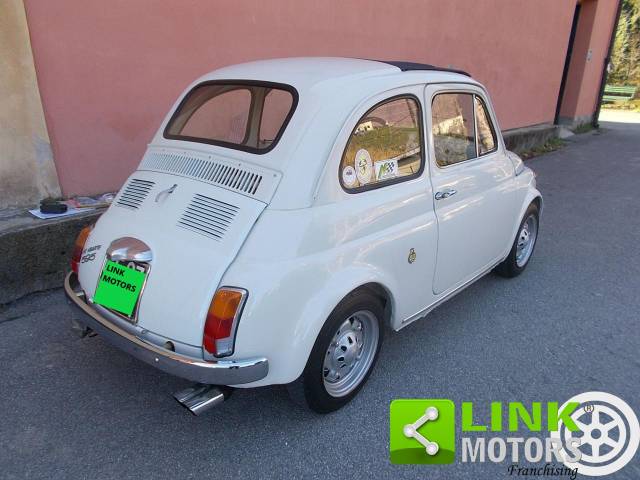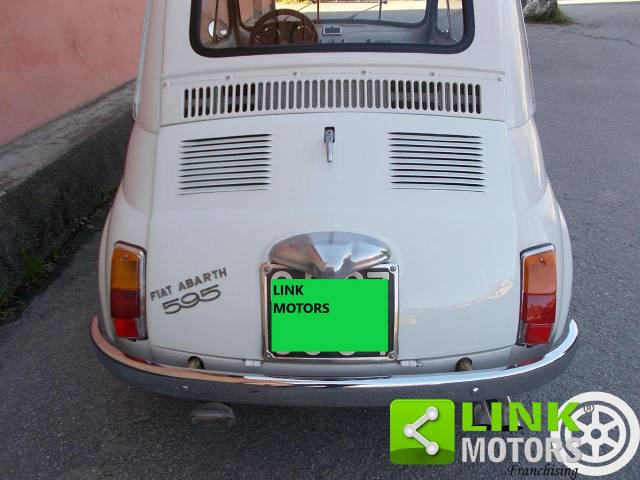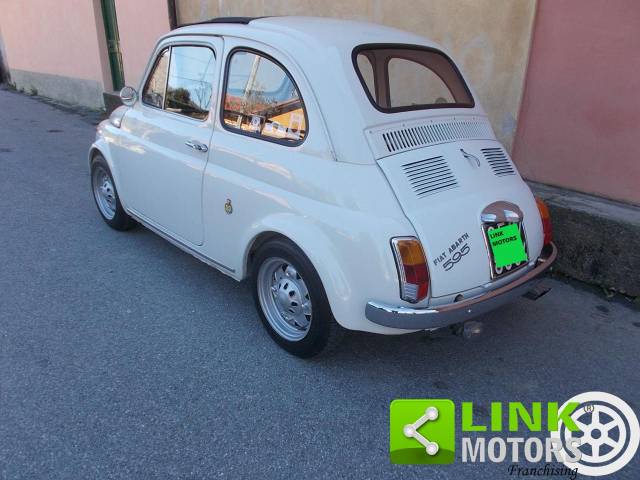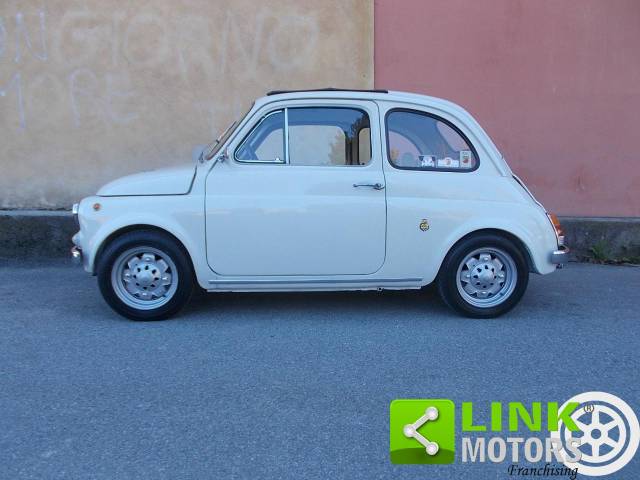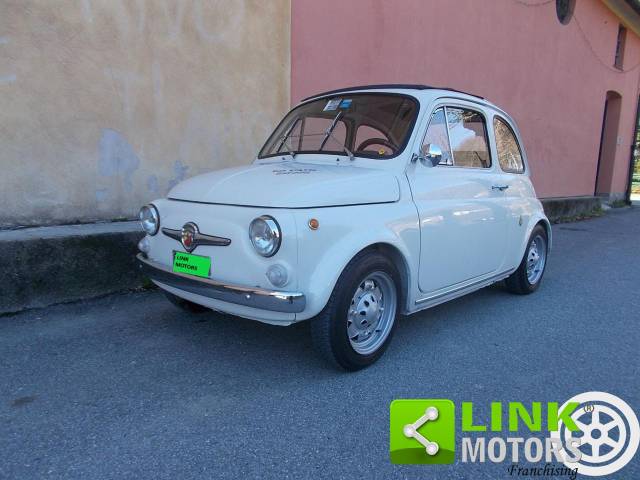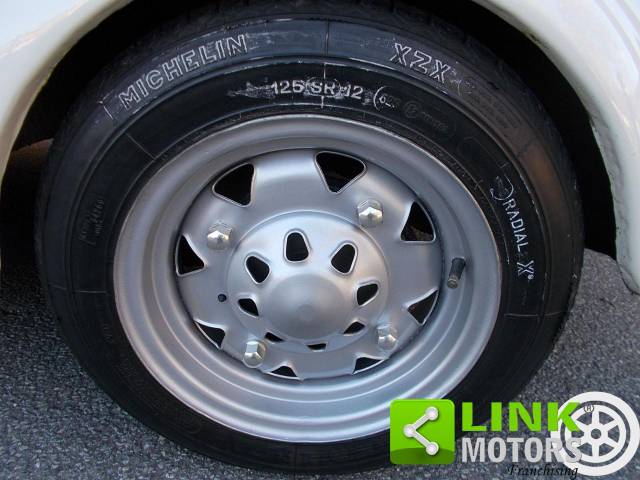 ABARTH 595 110F
Dealer

away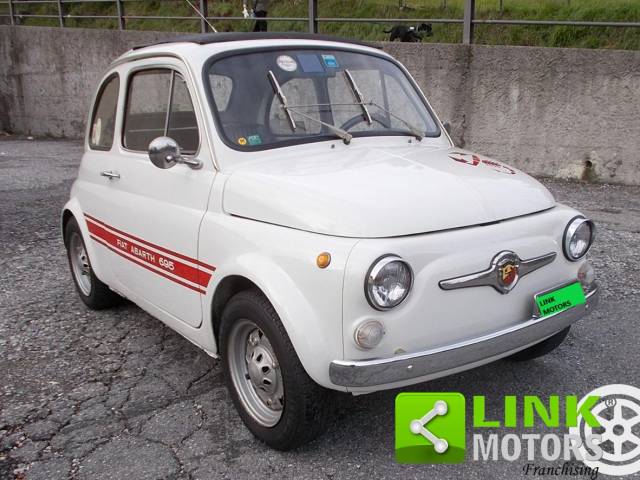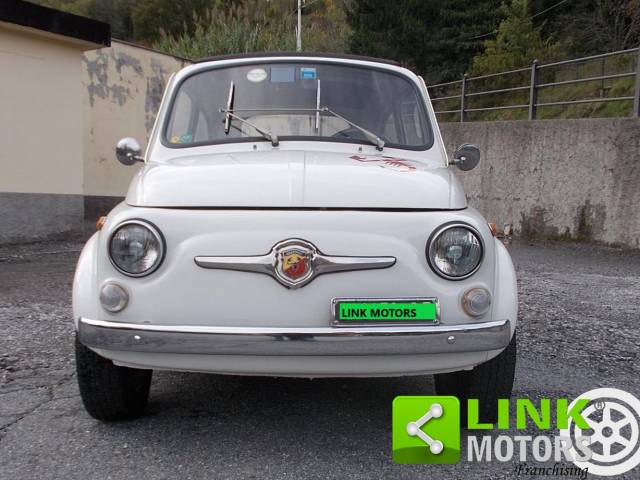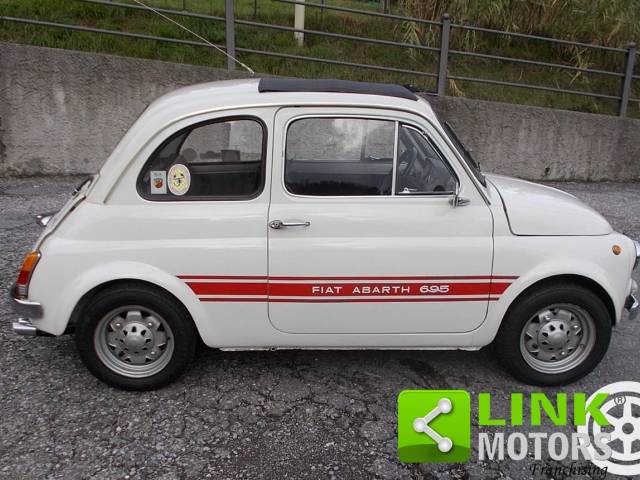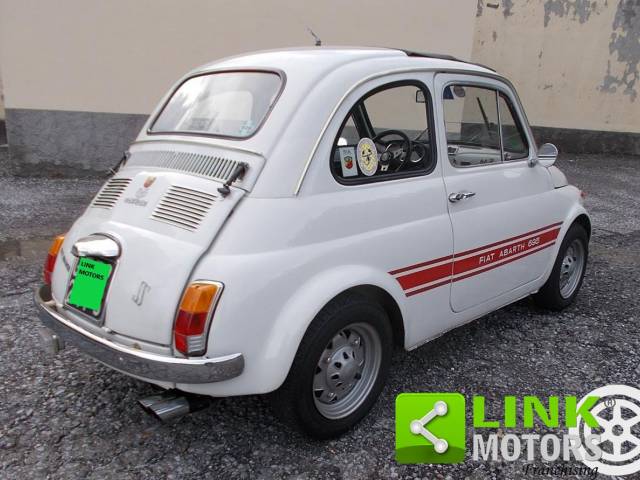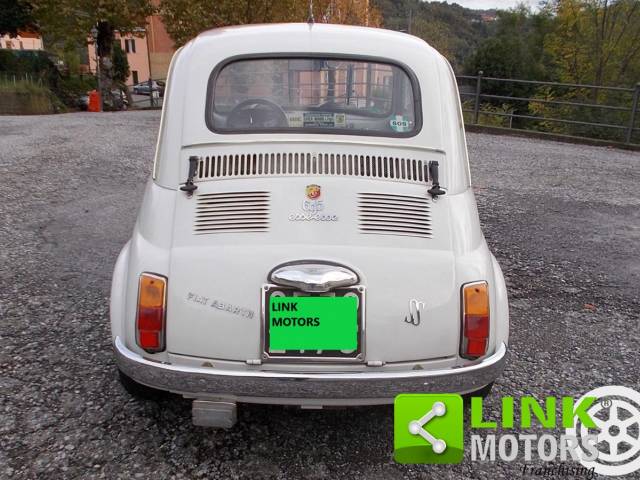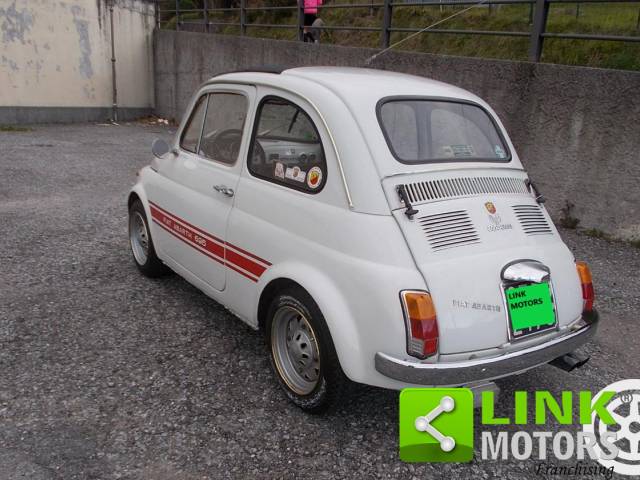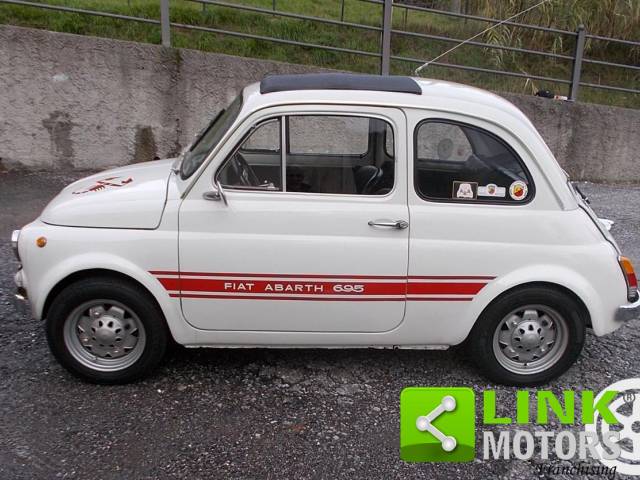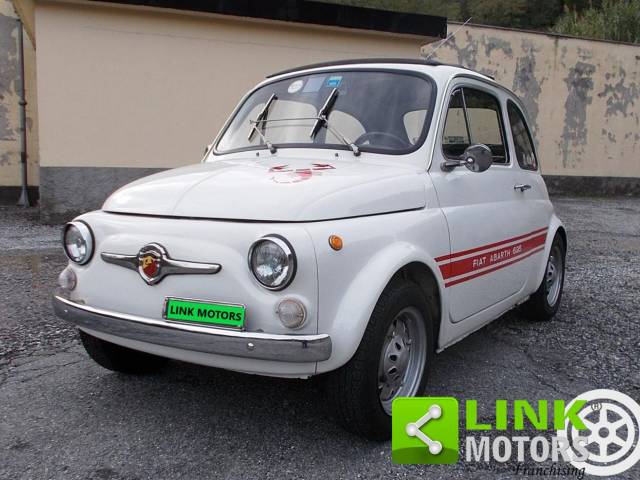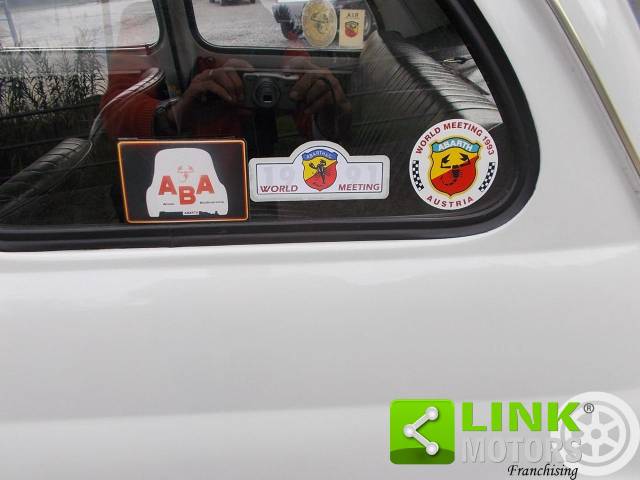 ABARTH 695 SS
Dealer

away
Abarth
Founded in 1949 by Carlo Abarth and Armando Scagliarini, this Italian company specialised in tuning and modifying cars for the road as well as the racetrack. The famous scorpion logo was chosen from Carlo's birth sign, Scorpio.
The rise to greatness
In the early years, a major part of Abarth's income came from the production of exhaust systems. They were designed for specific models of cars, and by the early 1950s, it was supplying Alfa-Romeo, Maserati and Ferrari. However, it was racing that remained Carlo's passion. In 1956 Fiat began production of the 600, and Carlo saw its potential. He modified the car and tuned the 600cc engine, increasing its power to compete in the 750cc racing class. He approached Elio Zagato to design an elegant, streamlined, coupe body for the car and the result was the striking Fiat Abarth 750; an affordable, performance sports car that went on to become one of the most successful racing cars of the time. Soon after its launch, the Abarth 750 was the winner in its class in hill climbs, in Belgium as well as Italy. Over the coming years dozens more victories followed, including the Mille Miglia in 1957 where it took 1st, 2nd and 3rd places. In addition to winning races, the car broke the 5,000km, 10,000km, 24 Hour, 48 Hour and 72 Hour world records, all within the space of a few days. The track wins and new world records fired the public's imagination so that in addition to the already successful exhaust systems, Abarth began selling 750 conversion kits to meet this new demand. When Fiat started production of the 500 series in 1958, Carlo turned his talents to creating the legendary Fiat 500 Abarth. The small, simple Fiat 500 was an inexpensive base to modify and therefore popular with private owners. Soon the Fiat 500 Abarth was also breaking world records within its class and collecting a slew of race victories.
The peak and decline
The 1960s were an outstanding time for Abarth, which continued to dominate the racing scene. After 1960, when race categories were changed to 700cc, 850cc and 1000cc, Carlo developed engines and modifications to race in each of these classes, producing new derivatives such as the 850TC, 1000SP, 1300OT, and the 2000 Sport Spider. Financially, however, the cost of the heavy racing schedule was taking its toll and the marketplace had become much more competitive. In 1971 Carlo agreed to merge Abarth with Fiat. As Fiat's rally preparation unit, Abarth continued to show its racing pedigree, bringing in three Constructor Championship titles and a number of successes with Lancia through the 1970s and 1980s, before finally fading into obscurity in the 1990s.