Abarth 695 Classic Cars for Sale
3 Offers for Abarth 695 found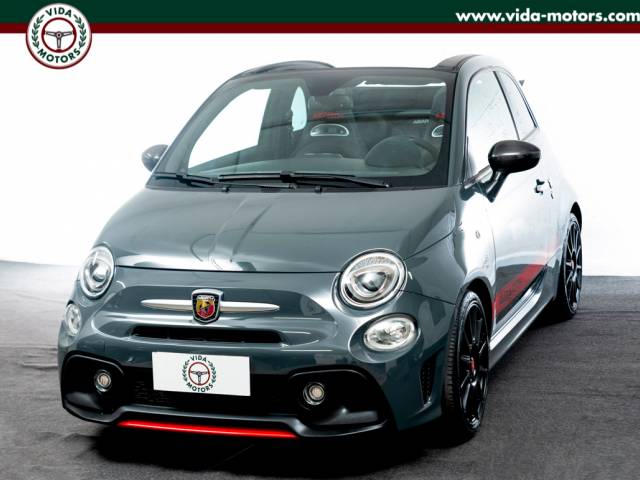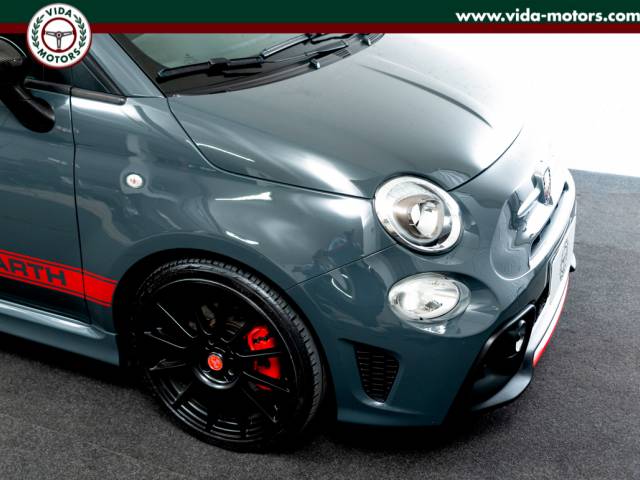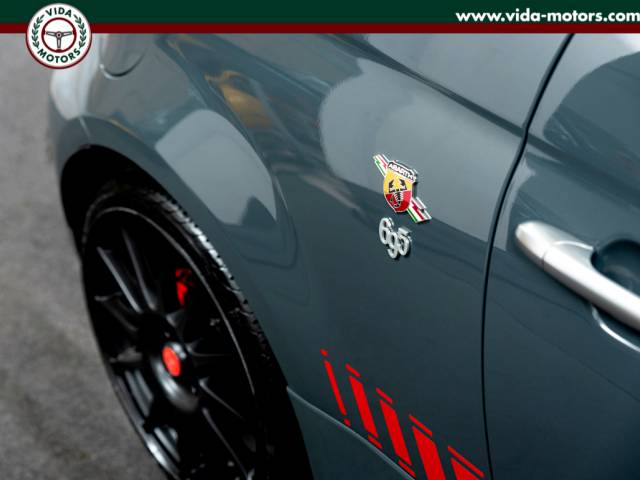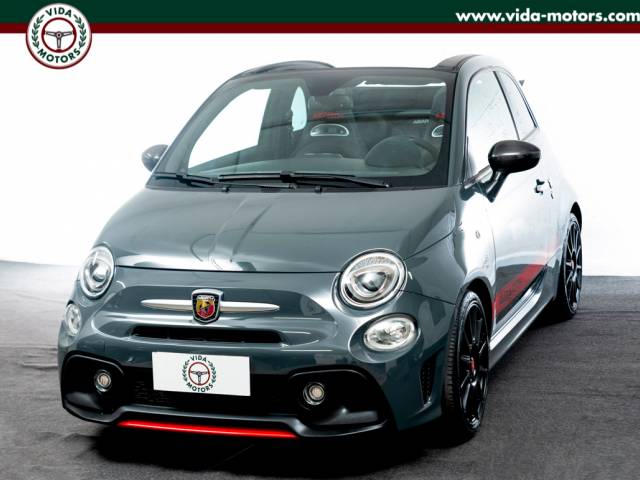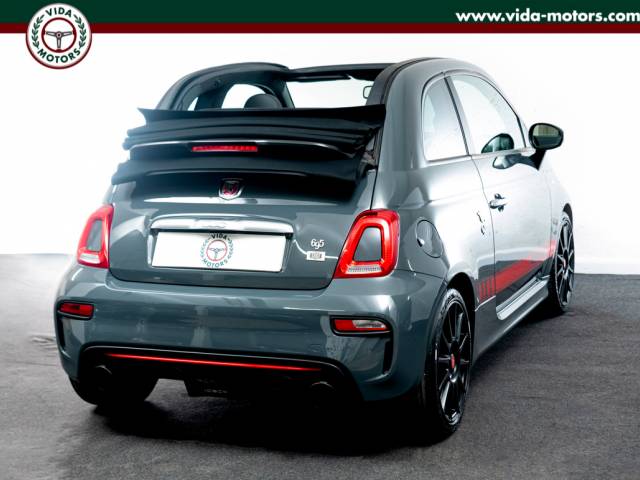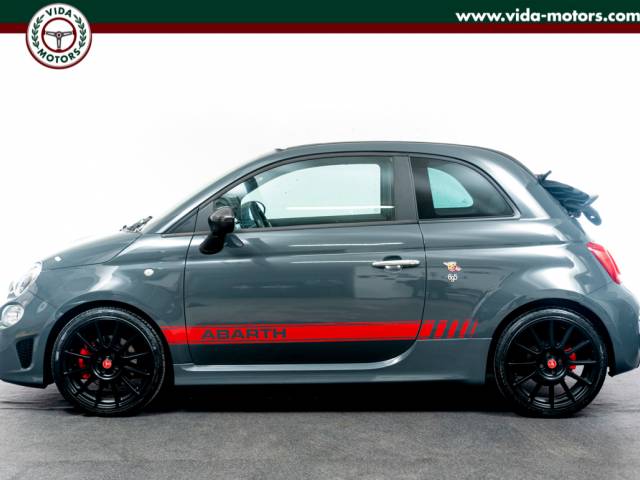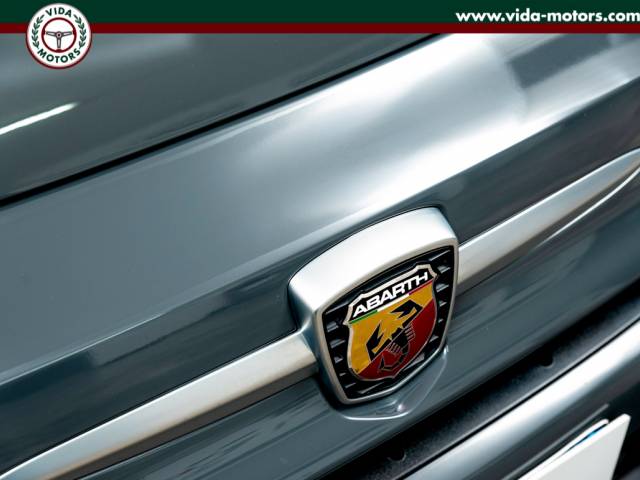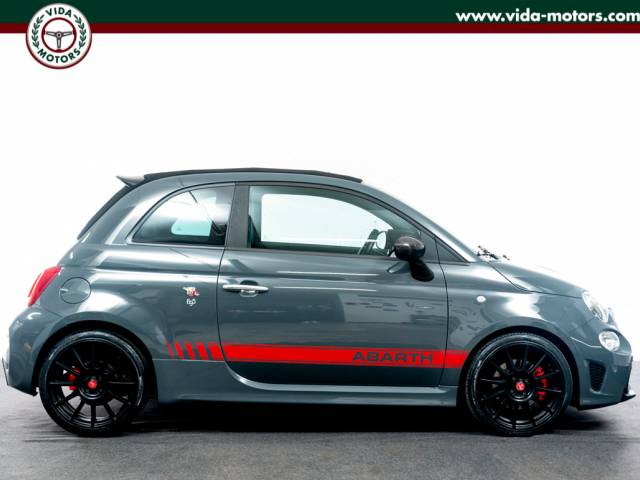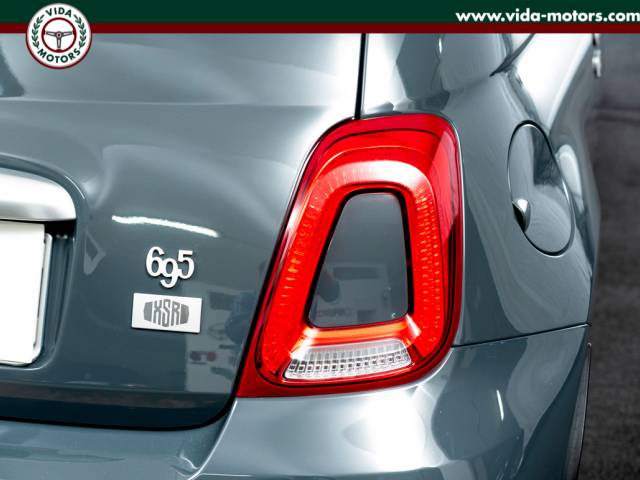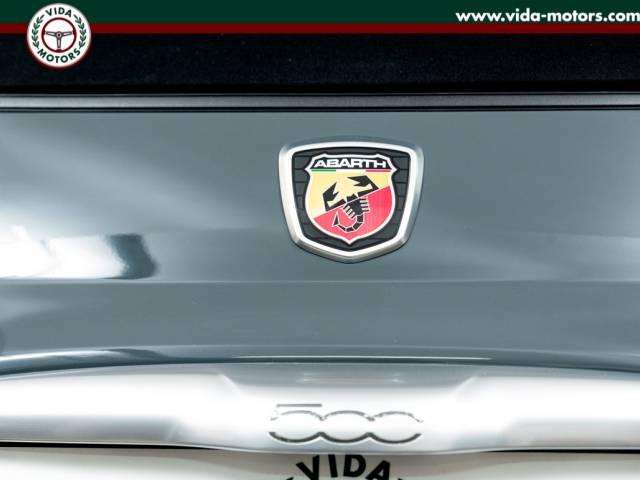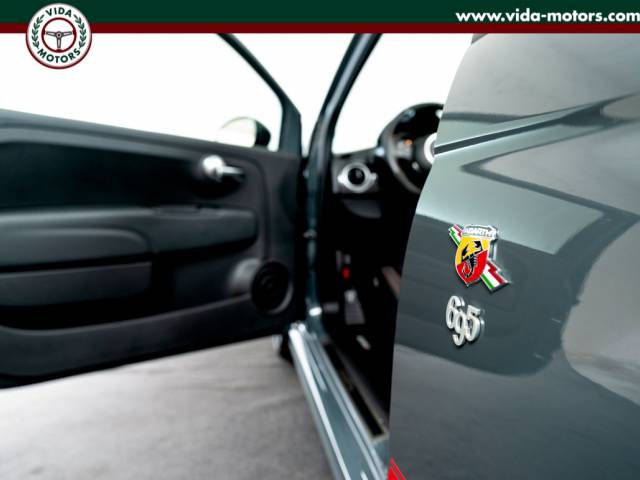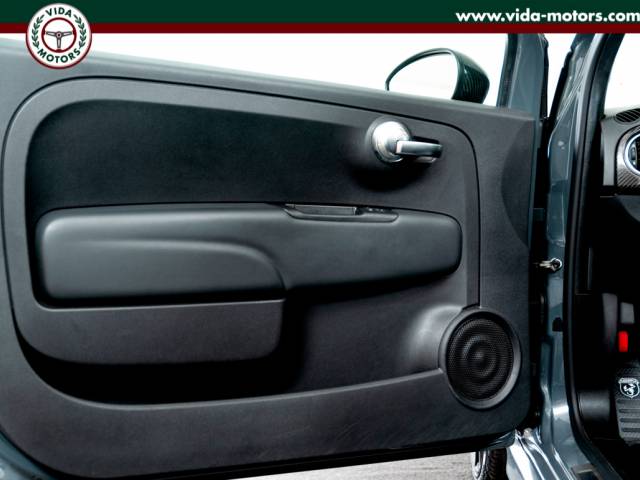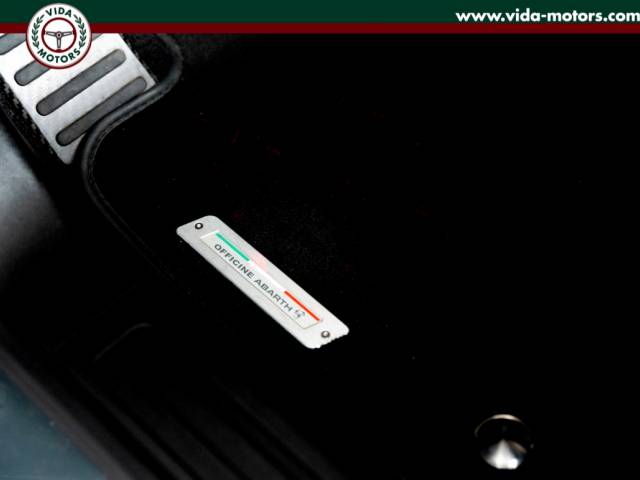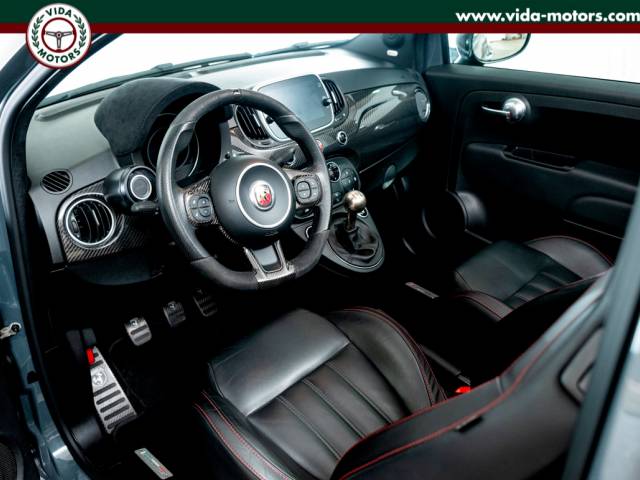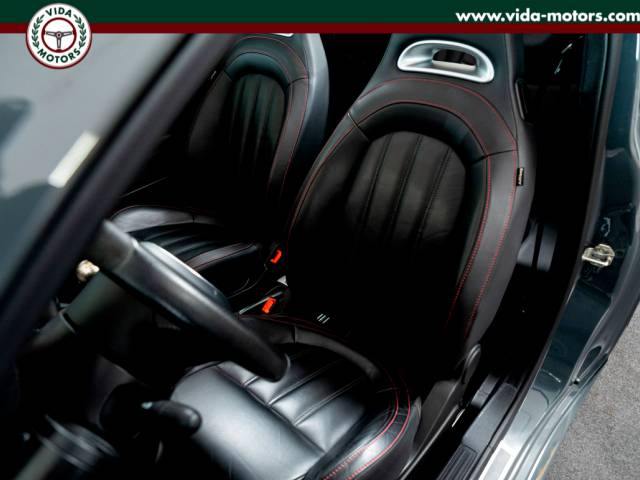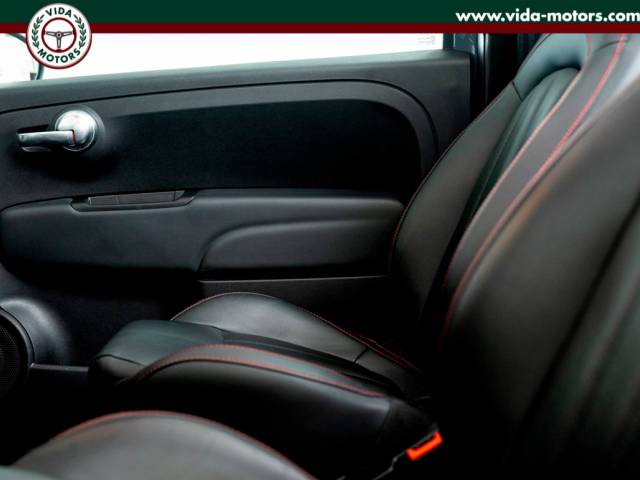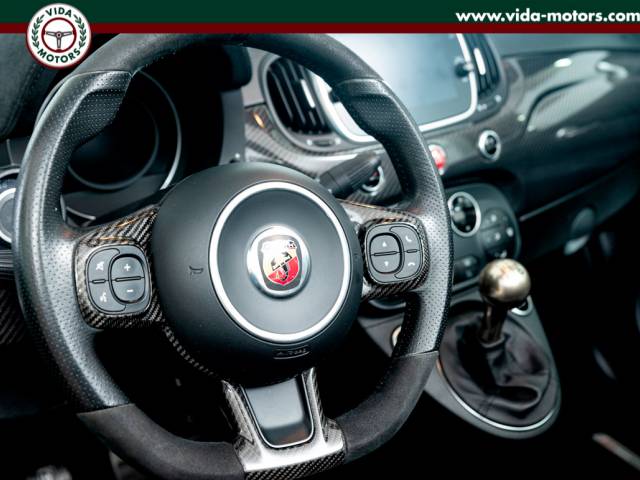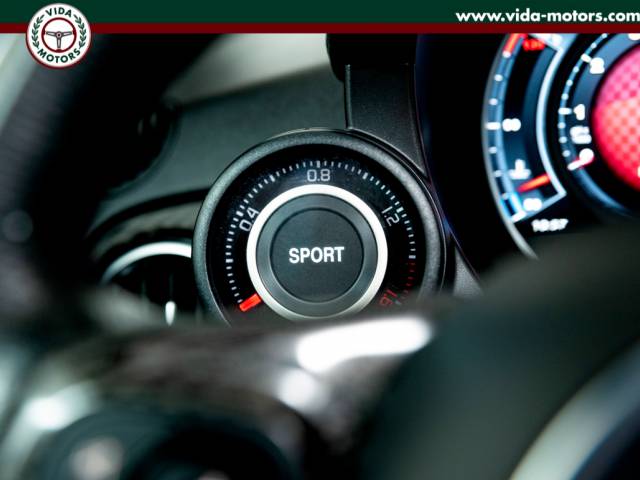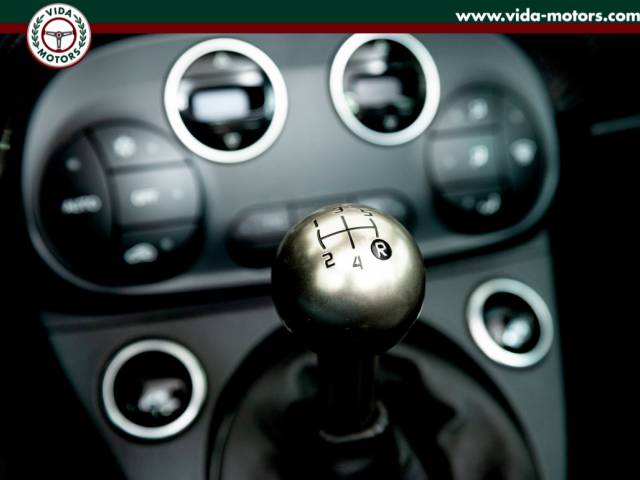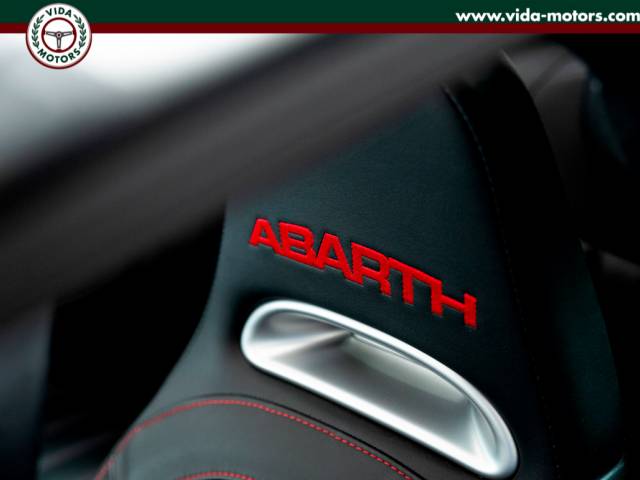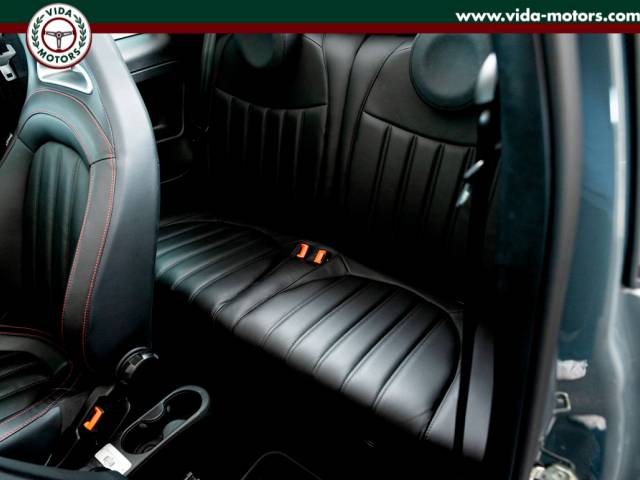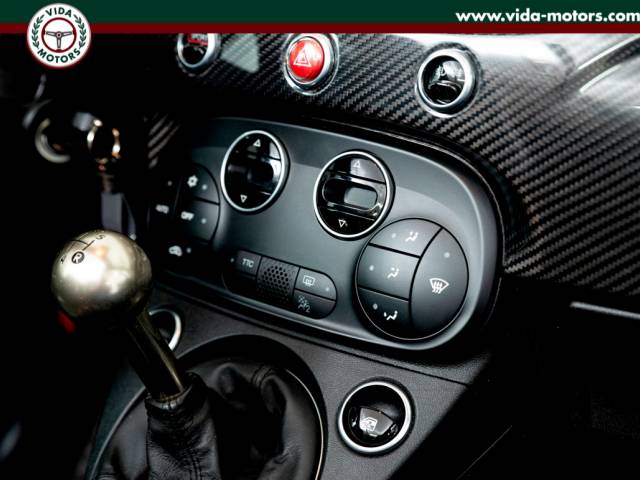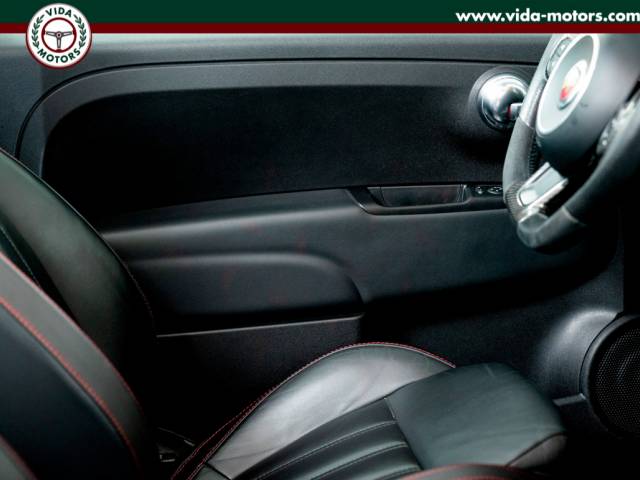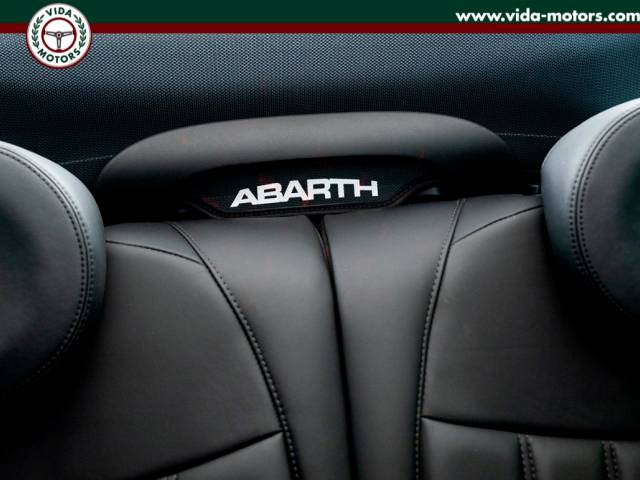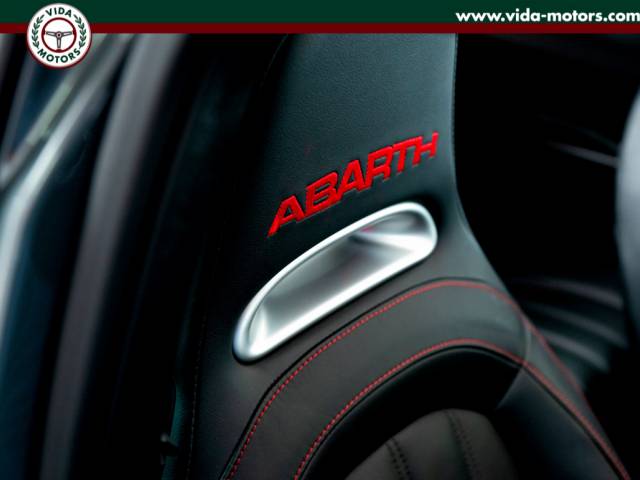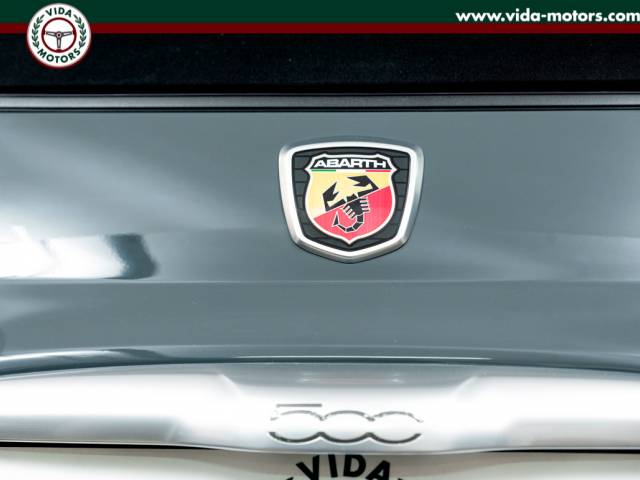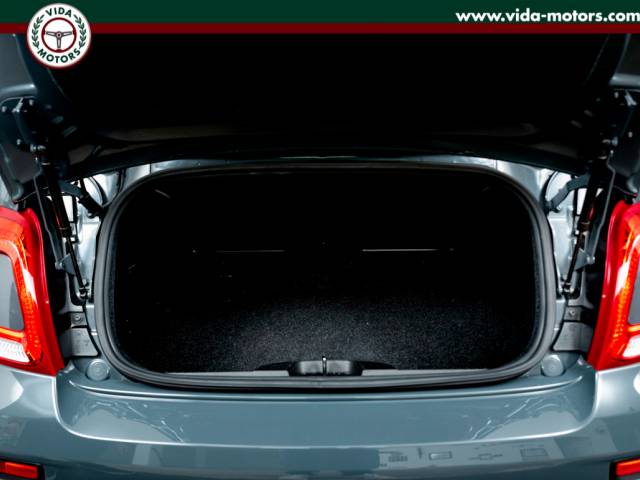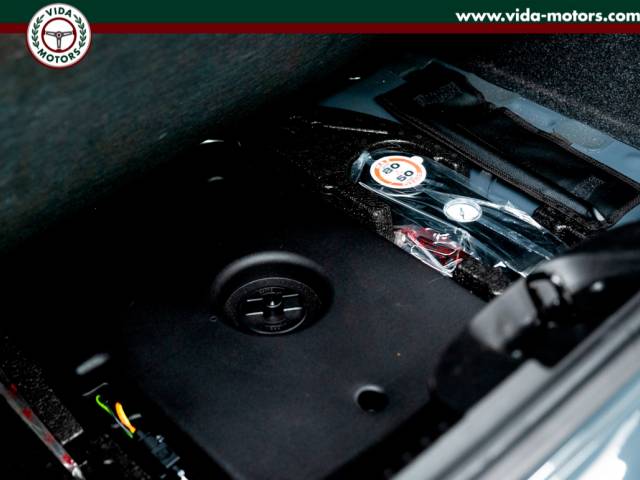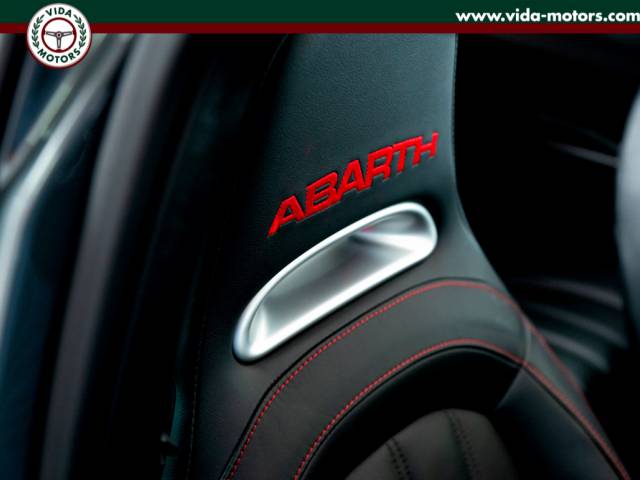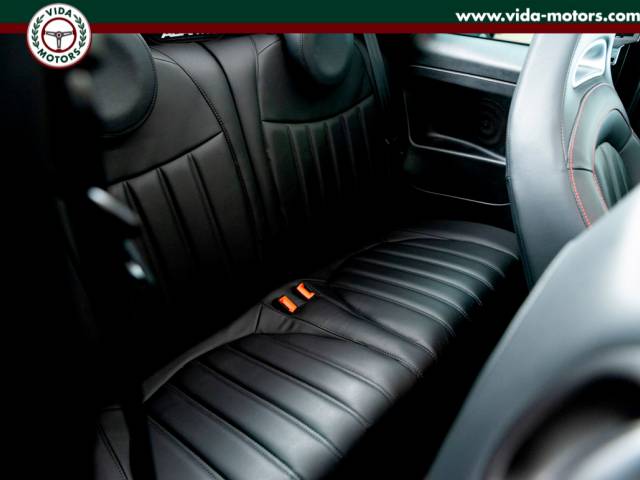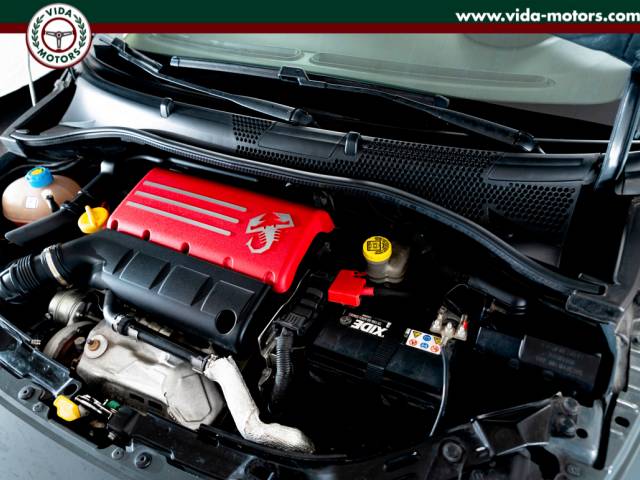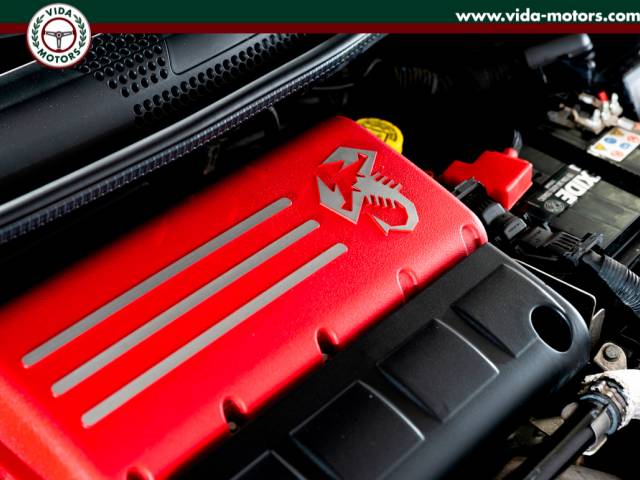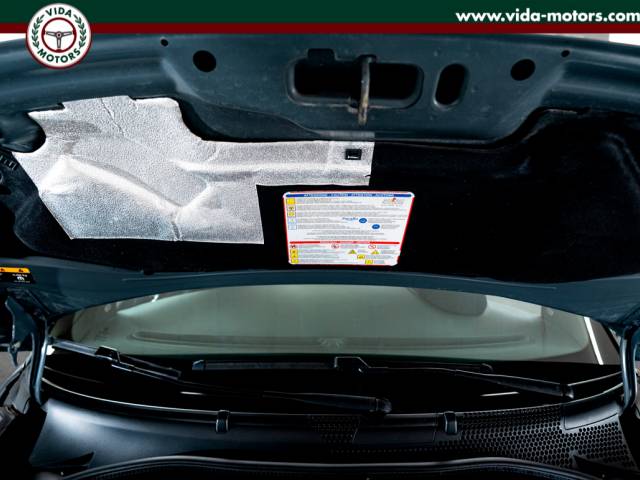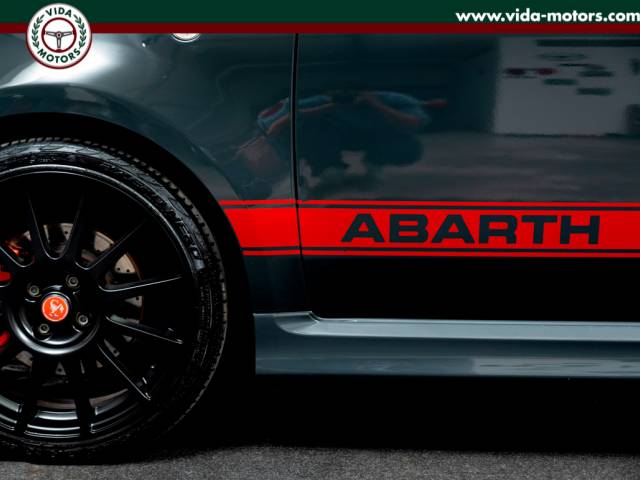 NUM. 0 OF 695 * MANUAL TRANSMISSION * VERY RARE
Dealer

away
Recreation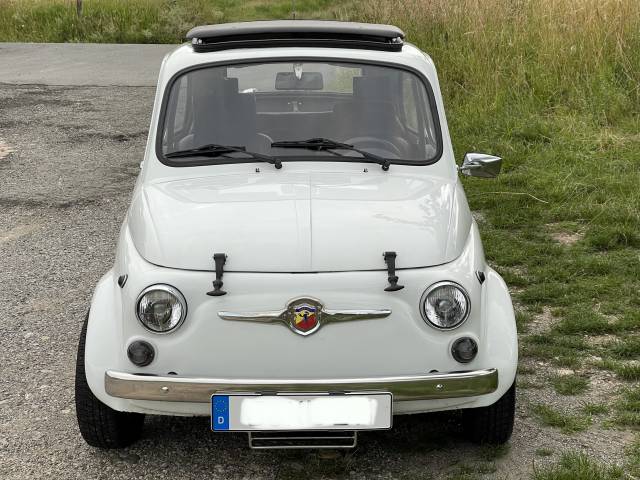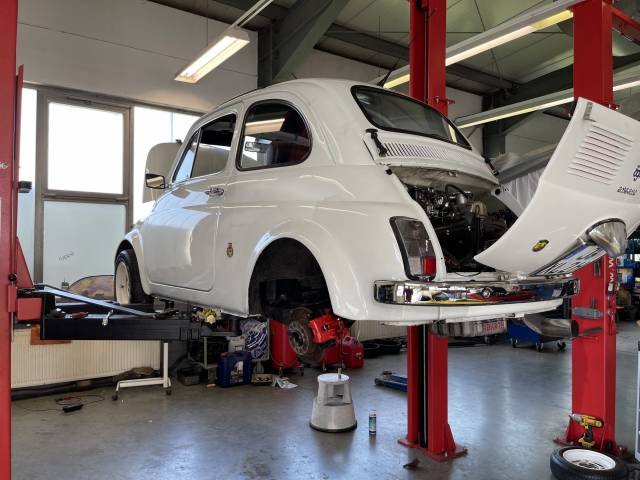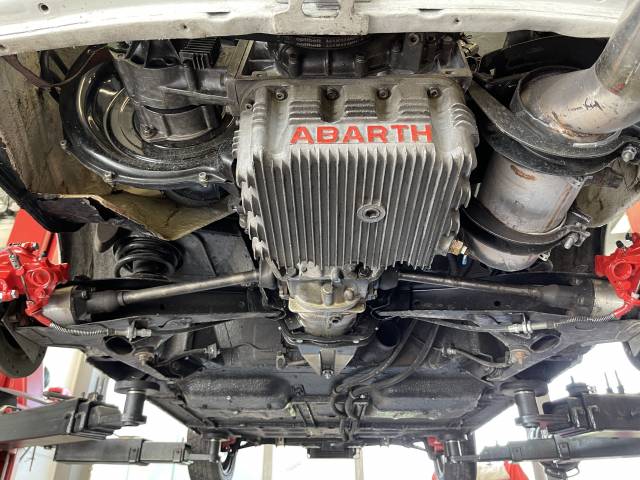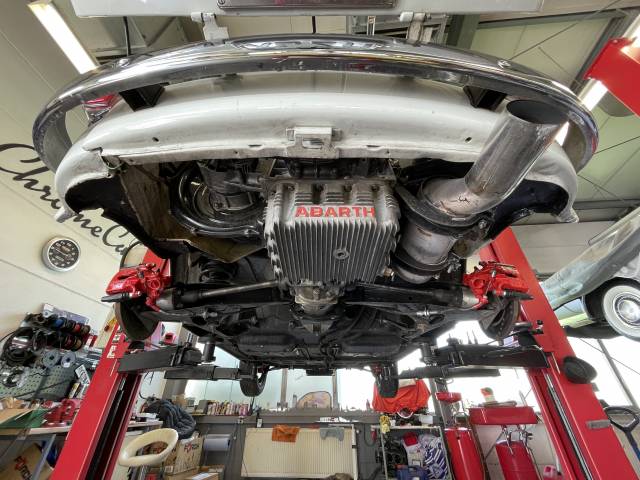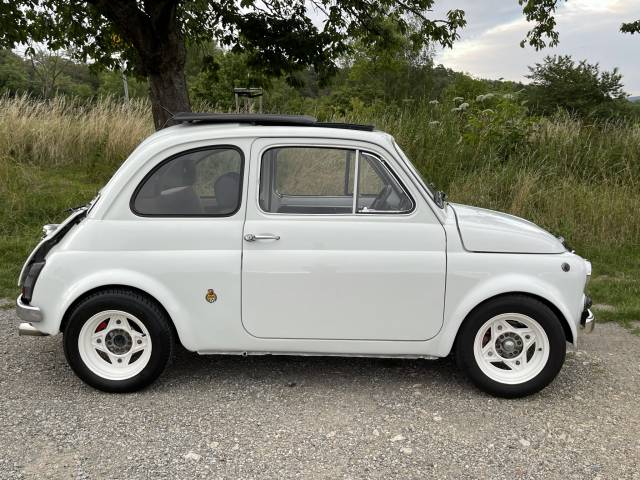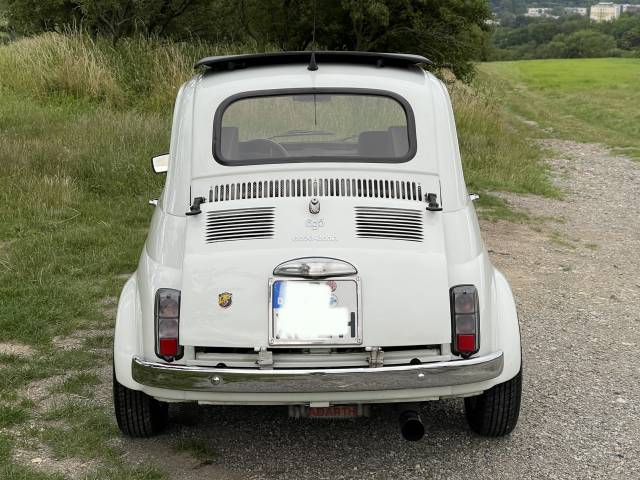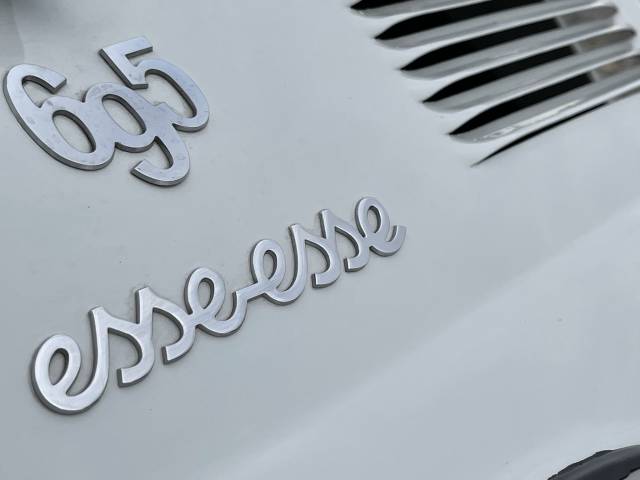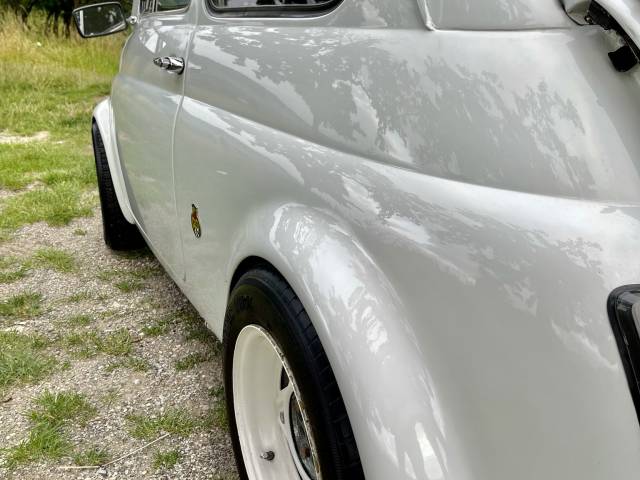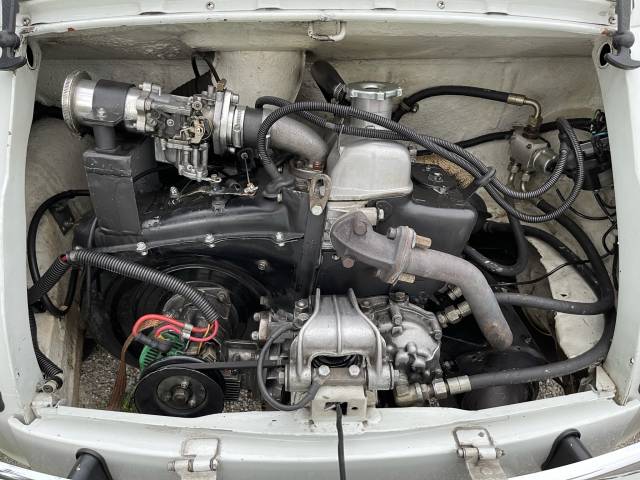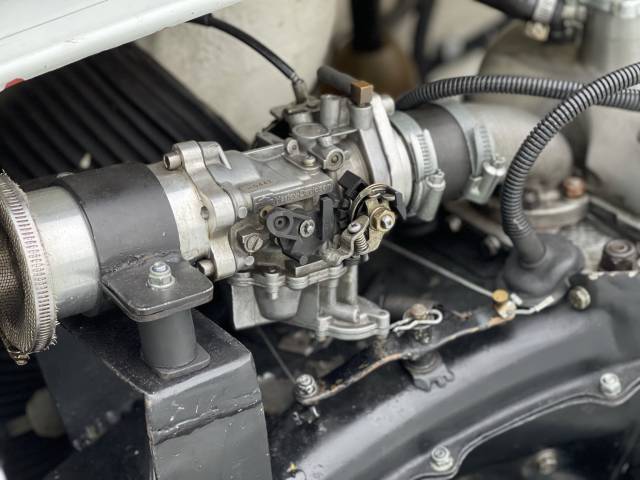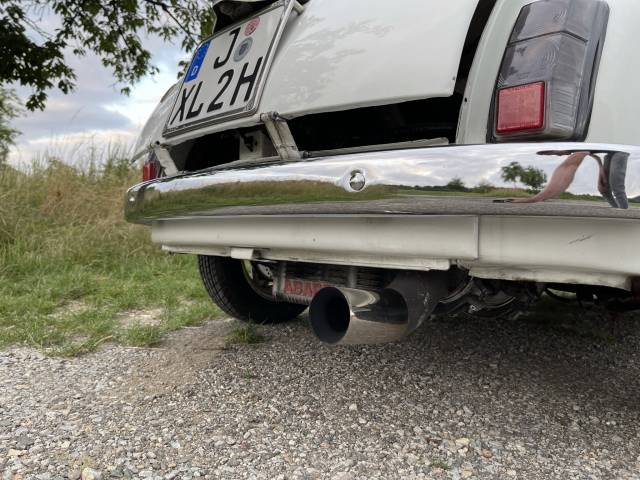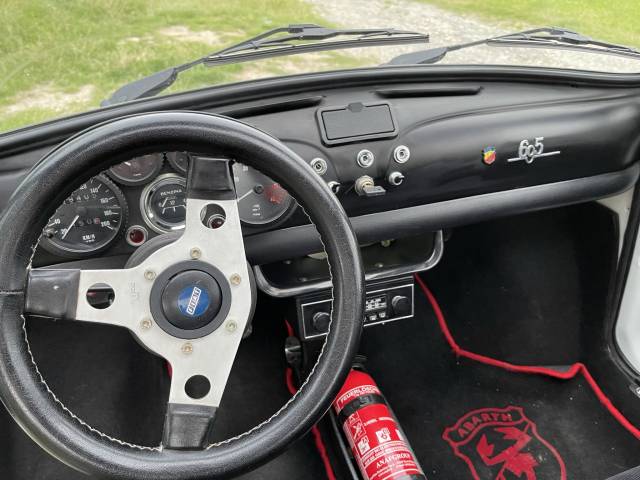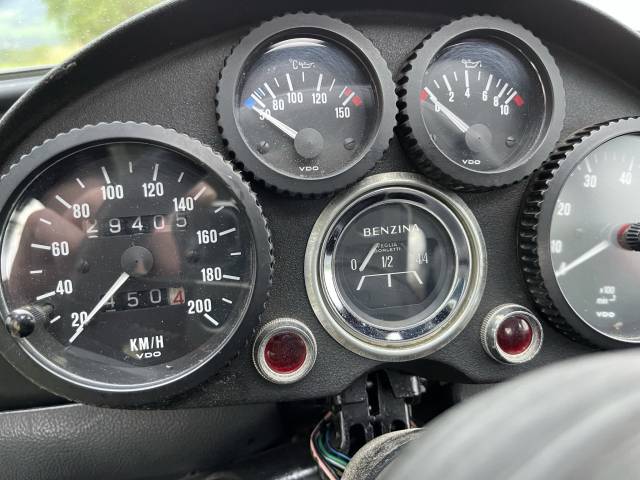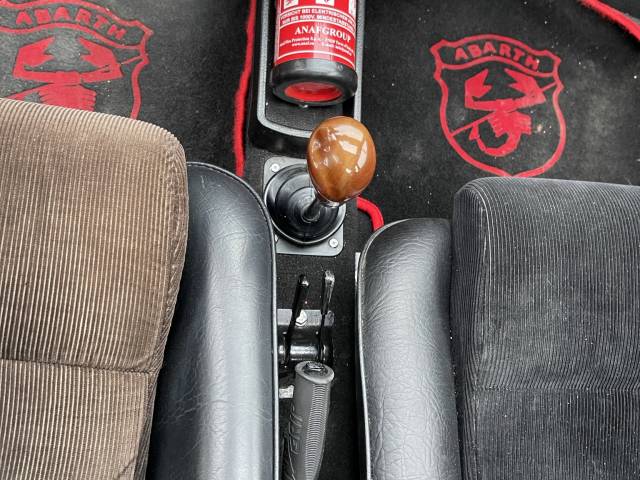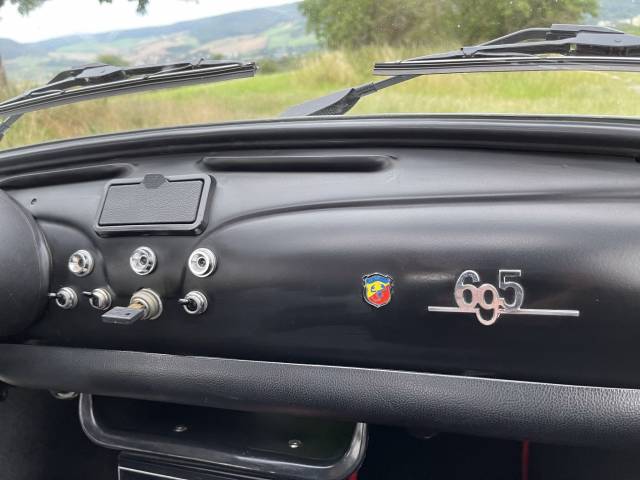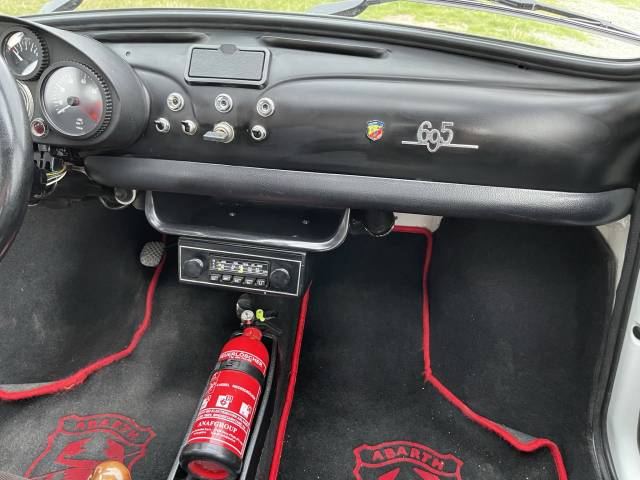 Recreation mit Originalteilen von Abarth
Private

away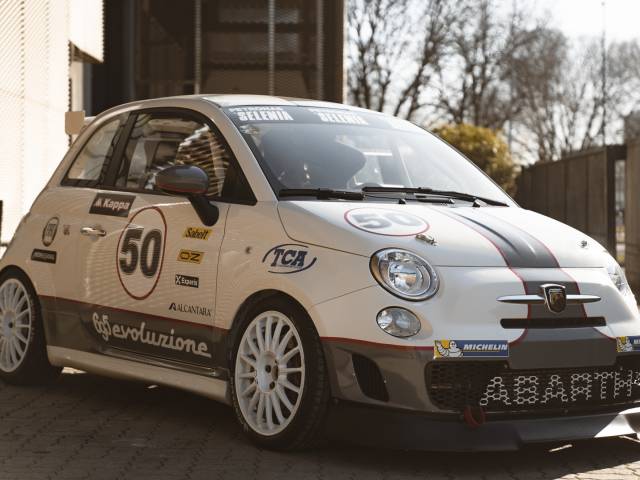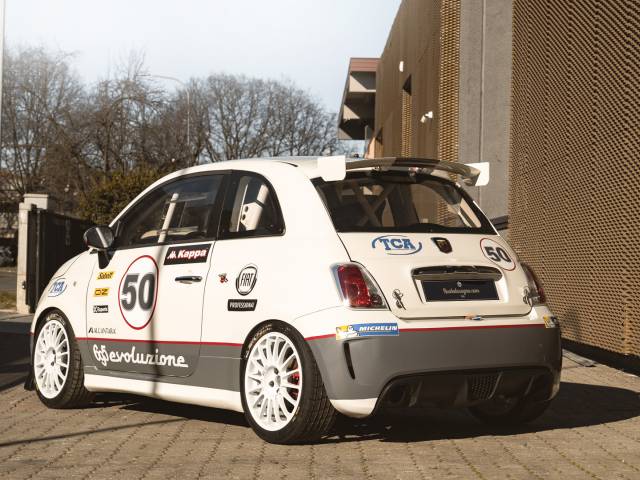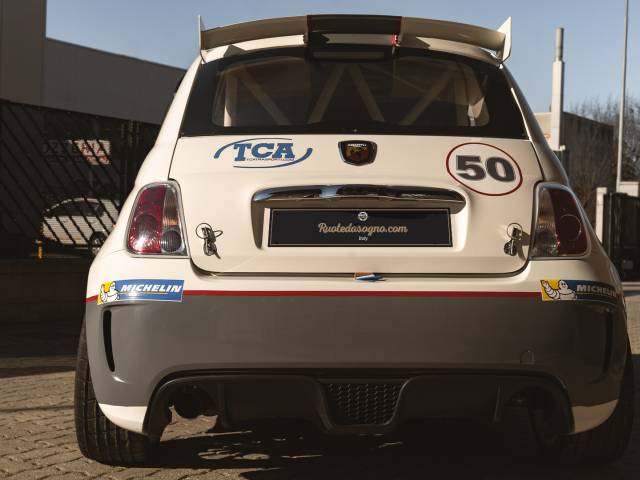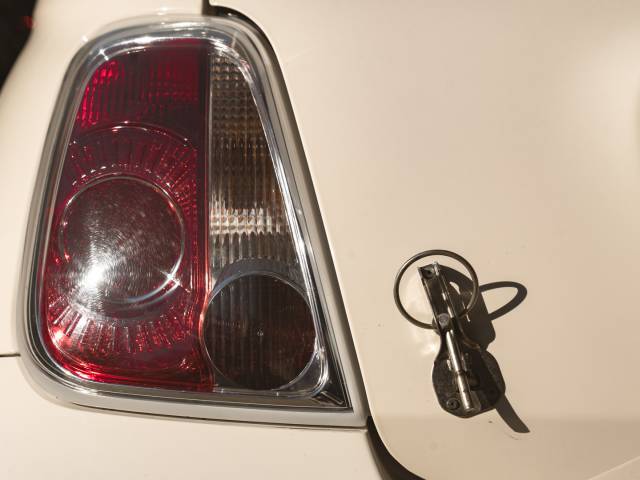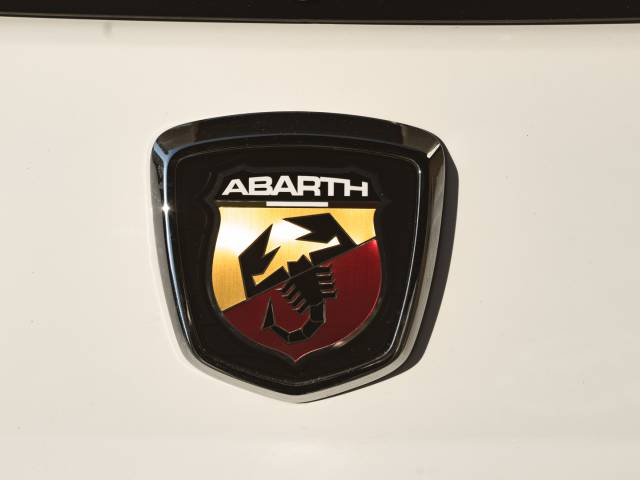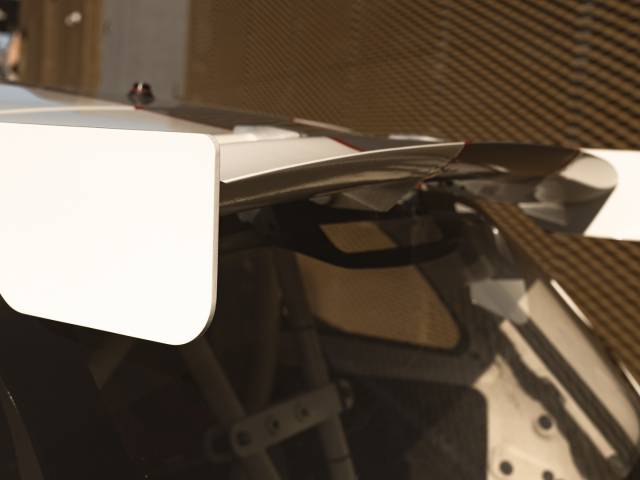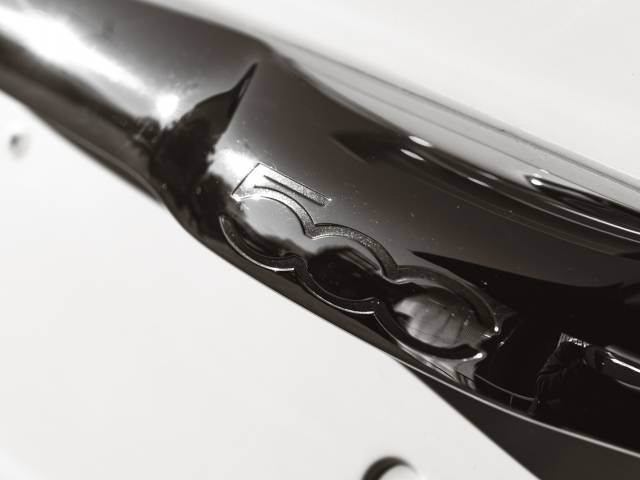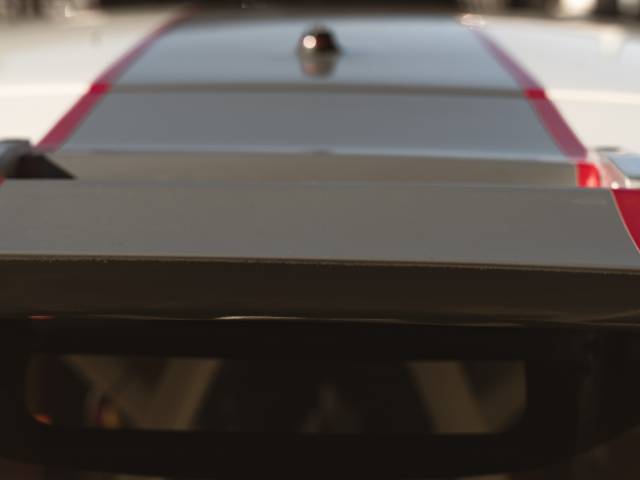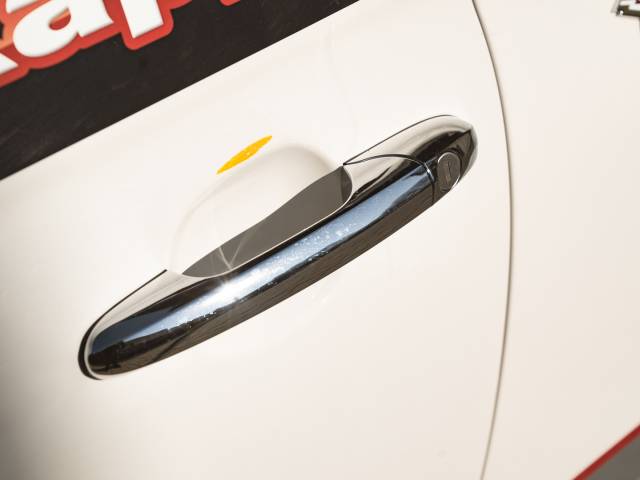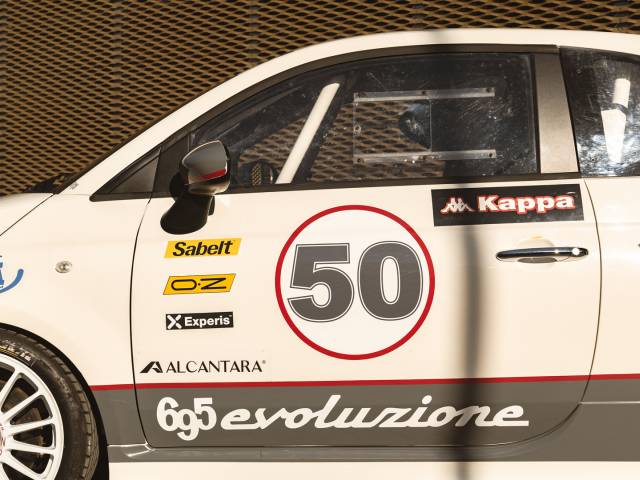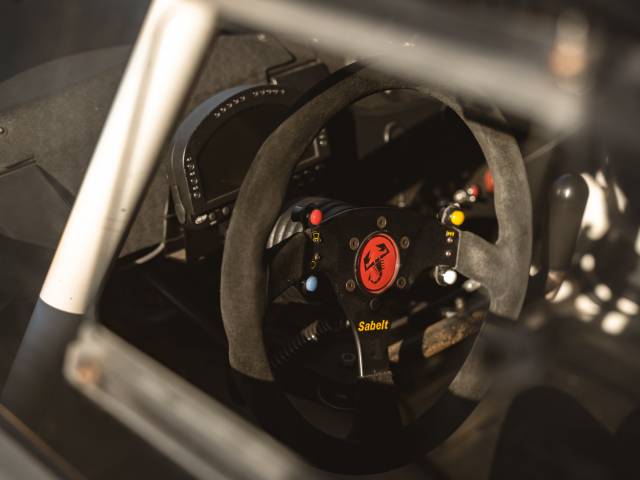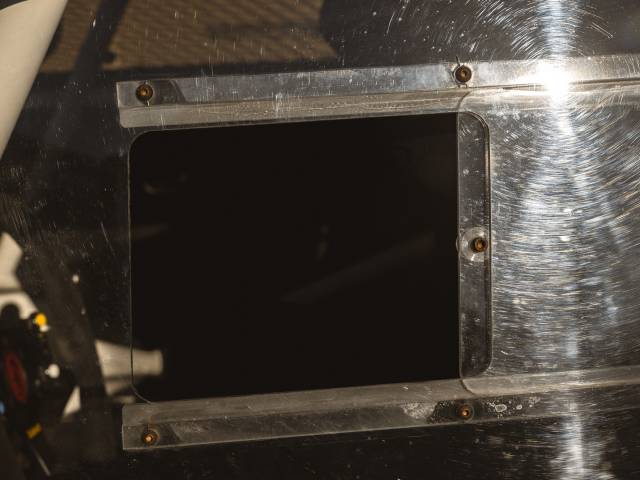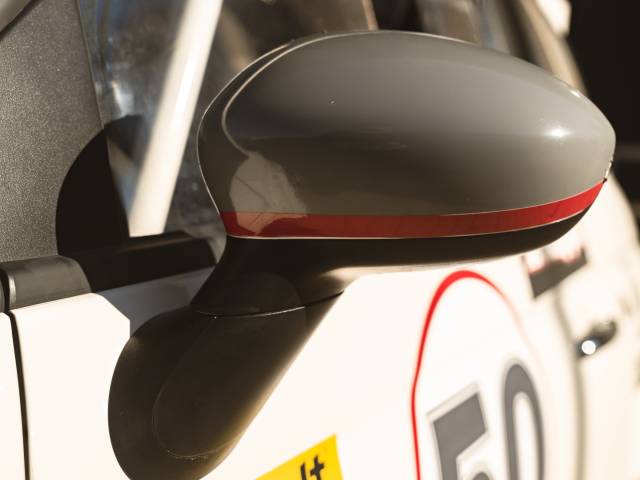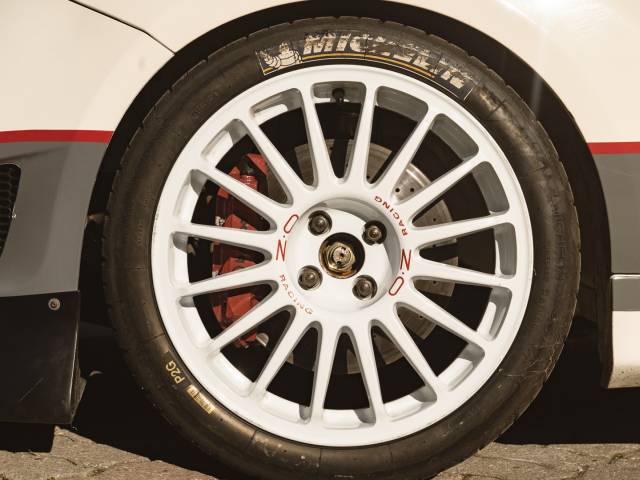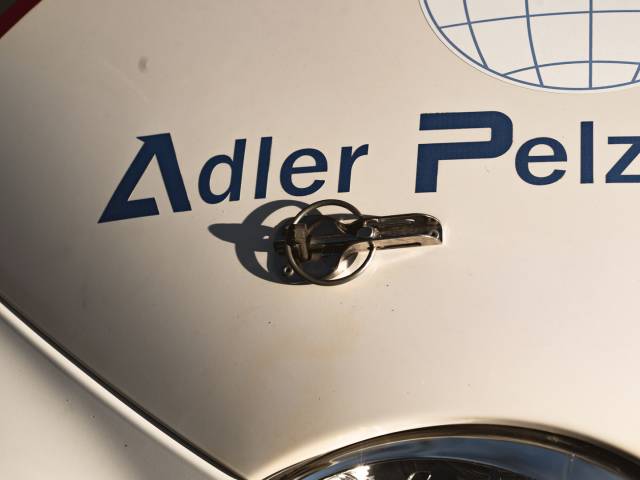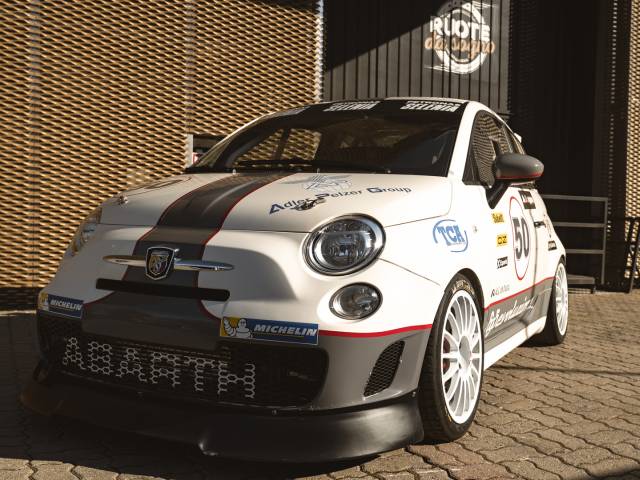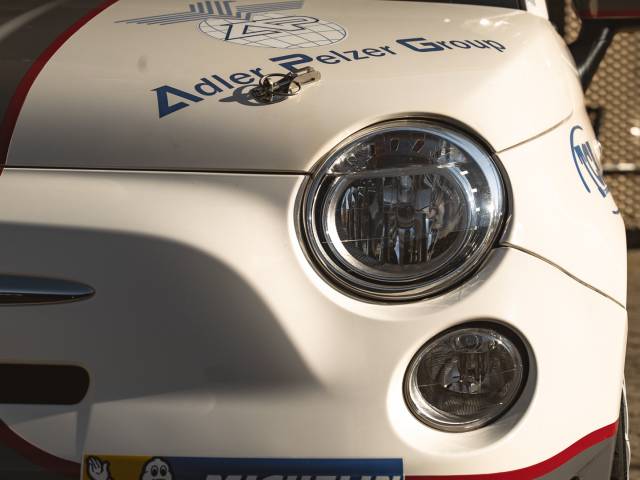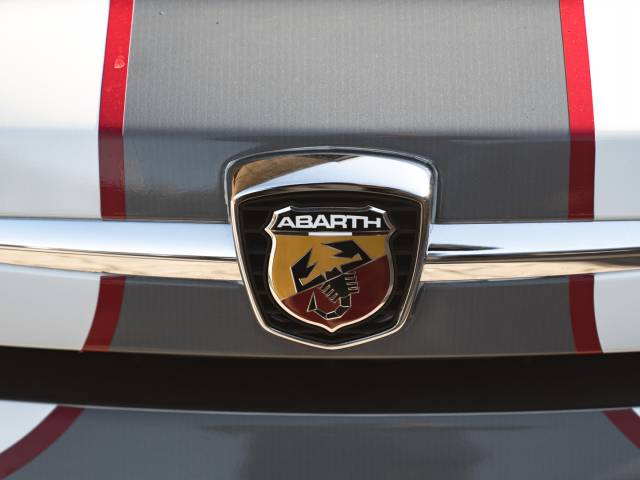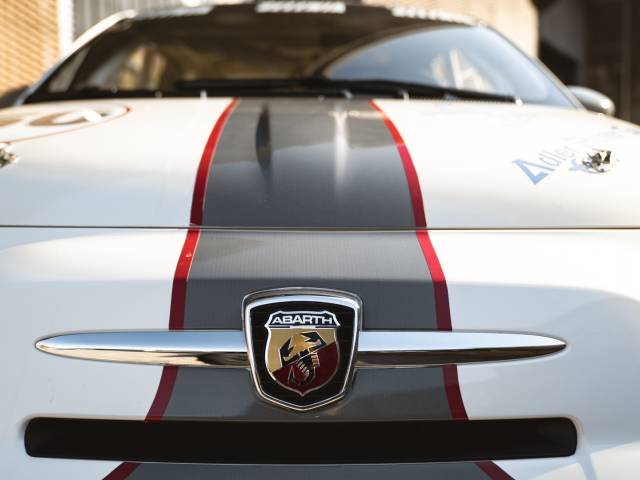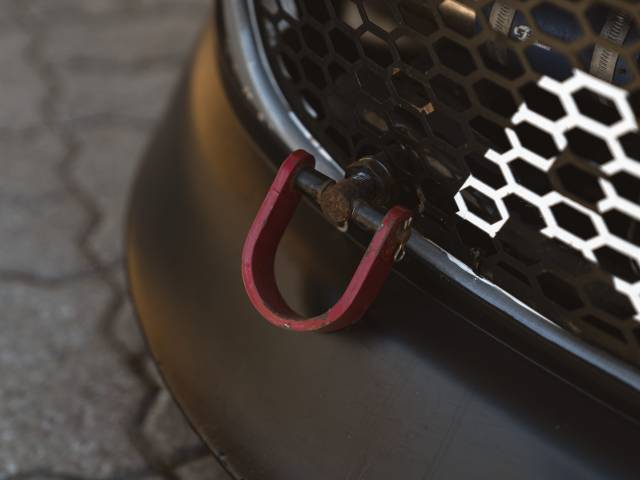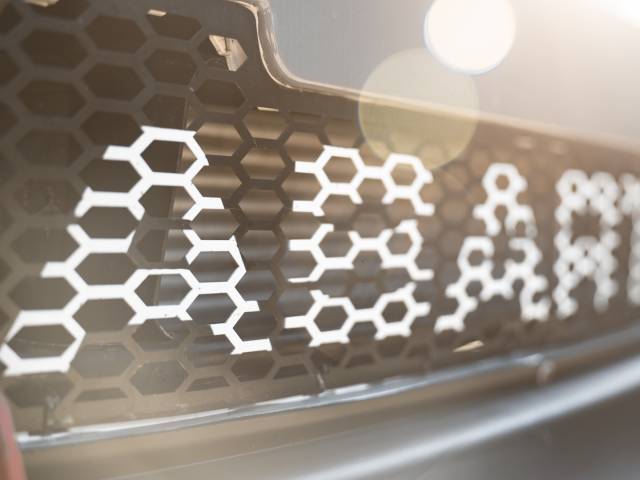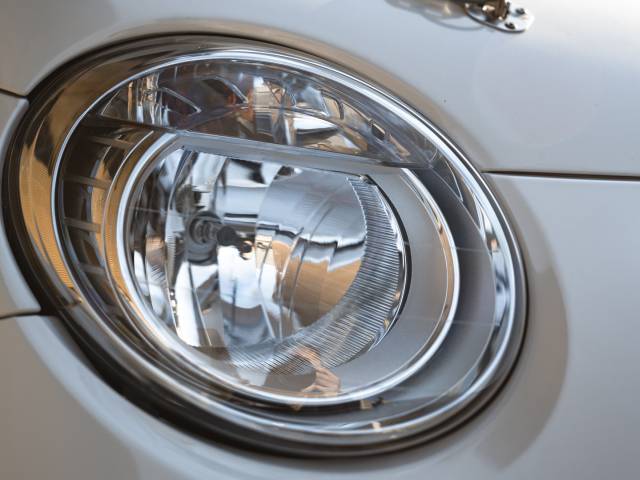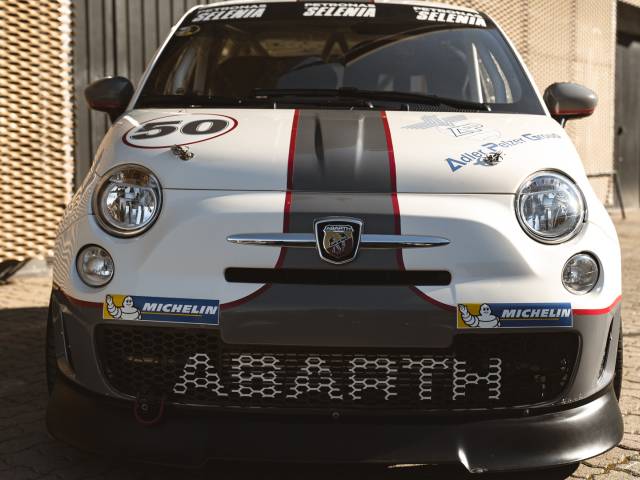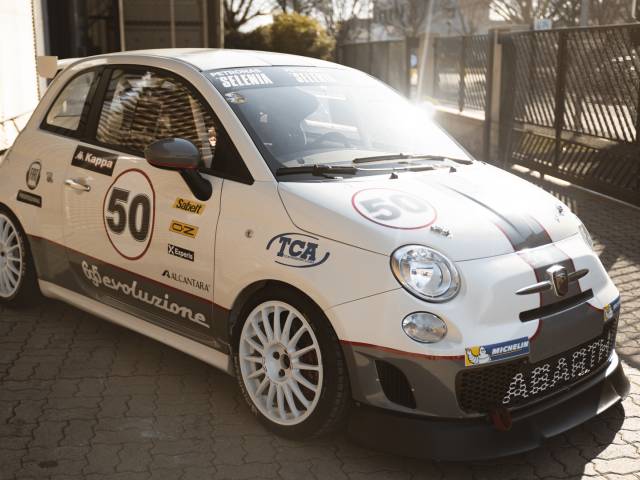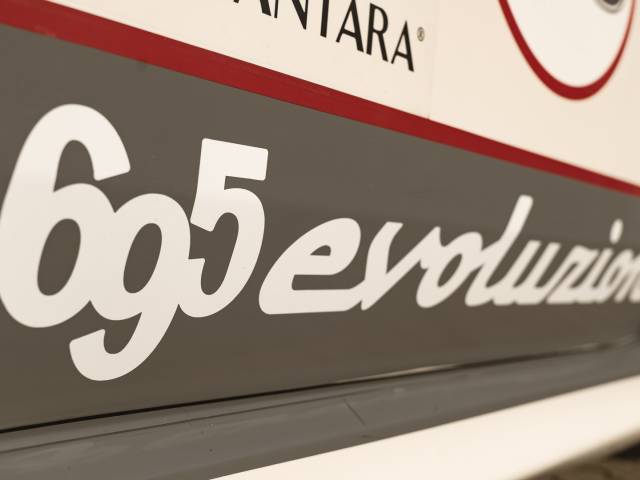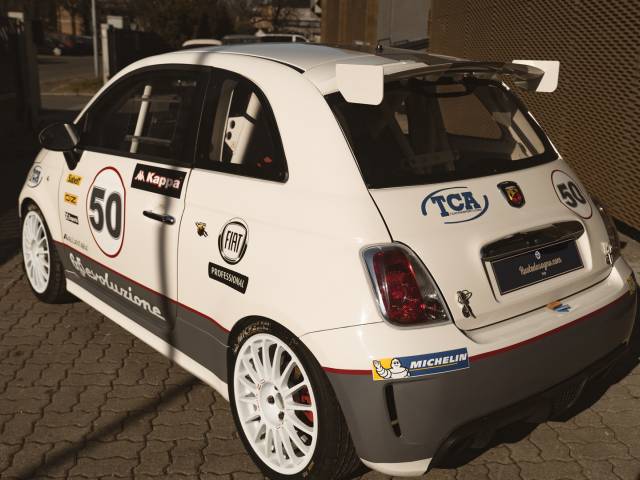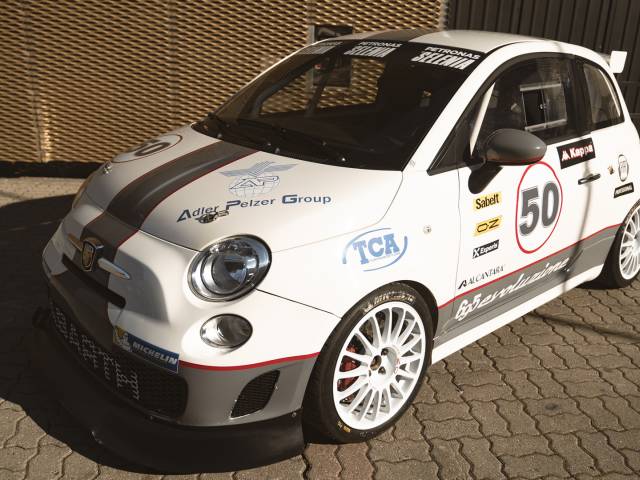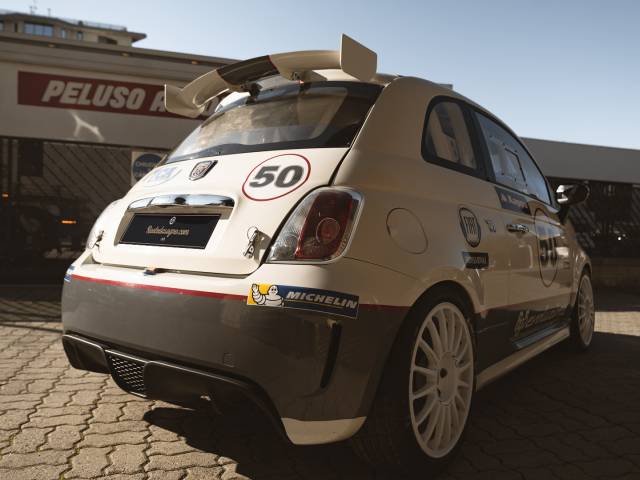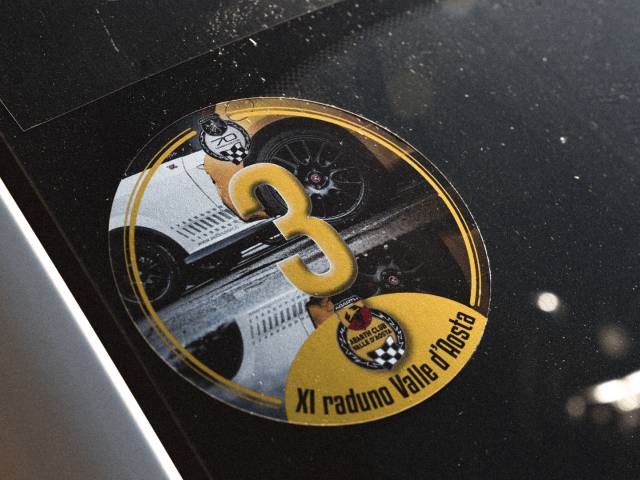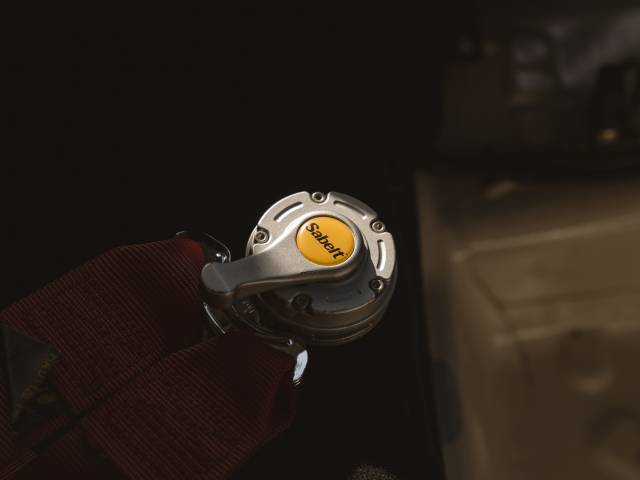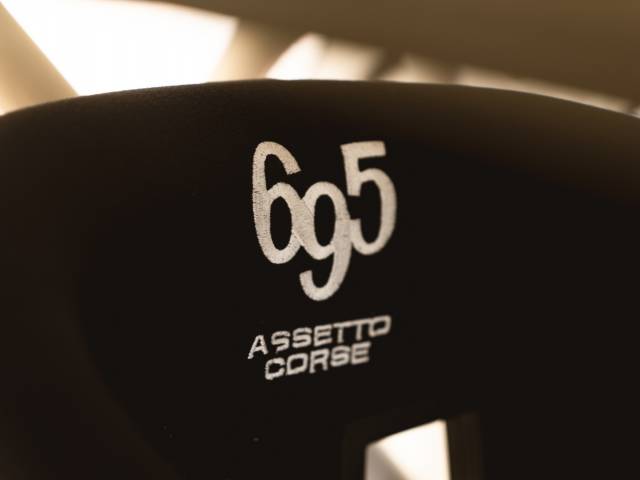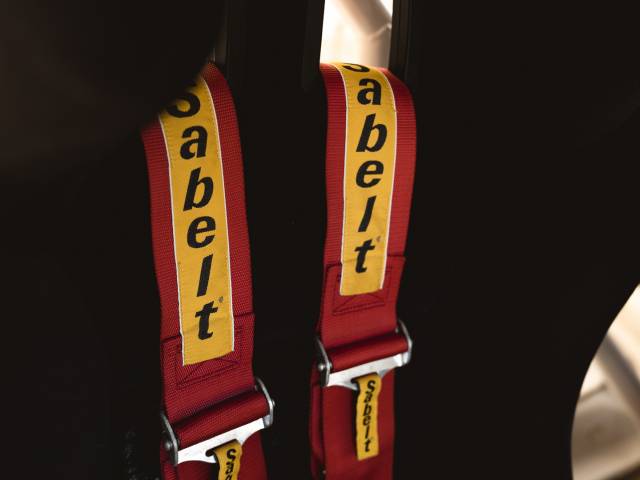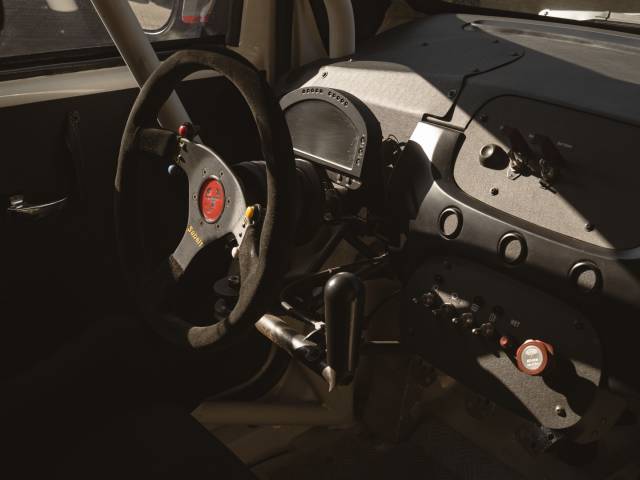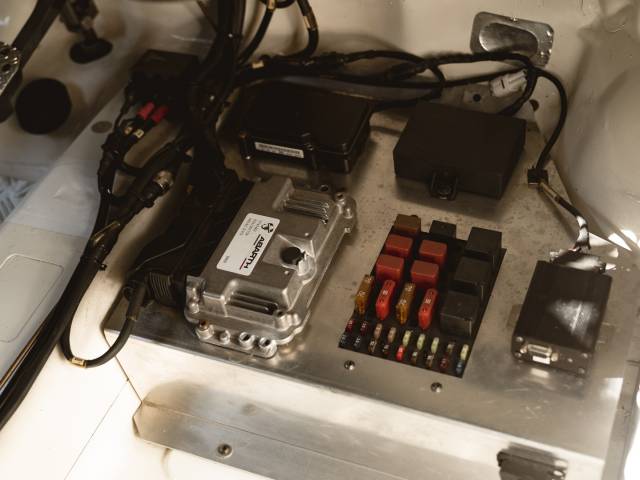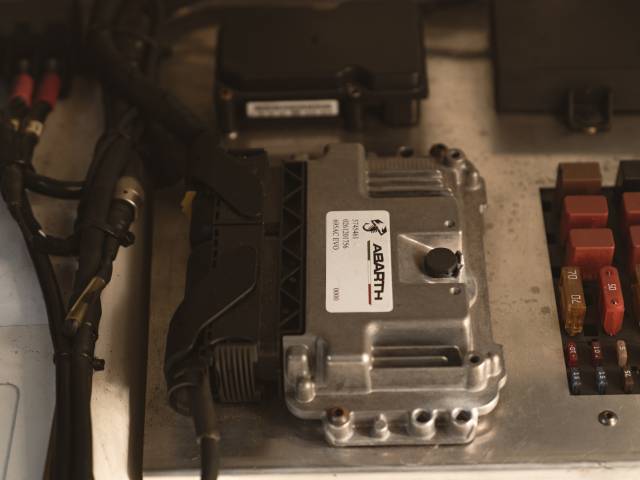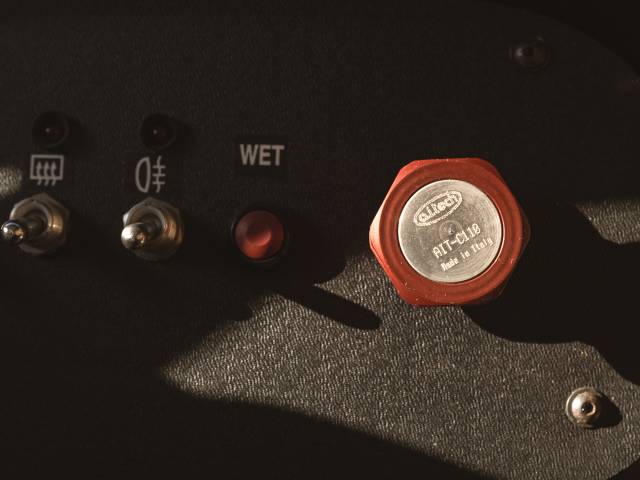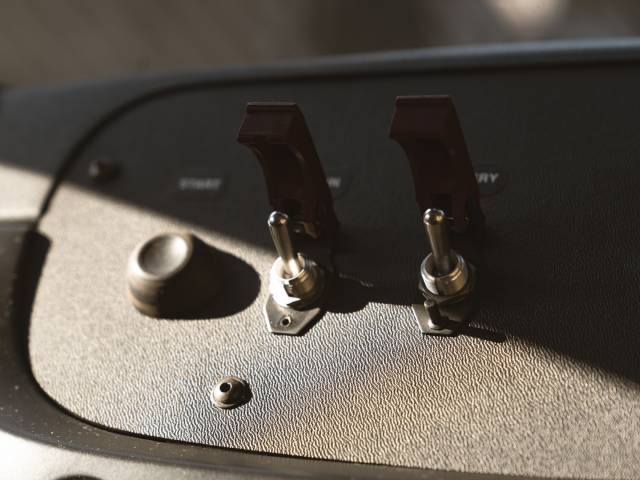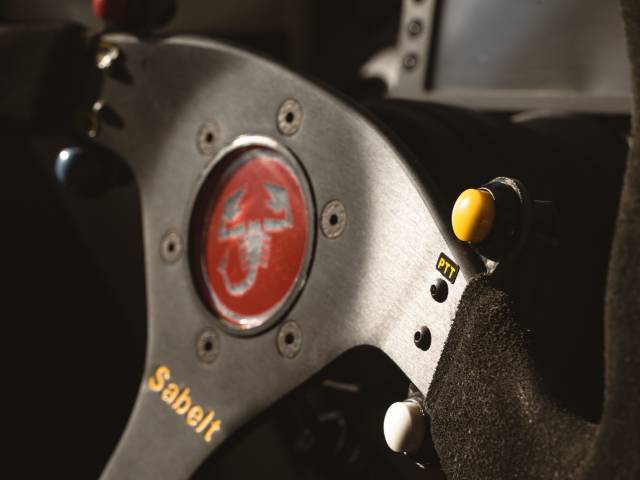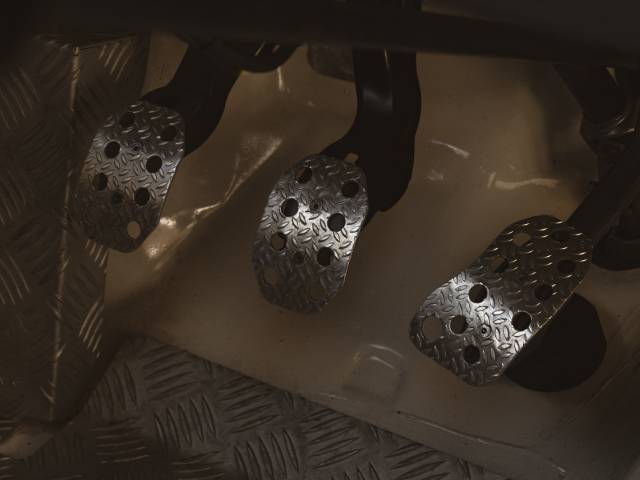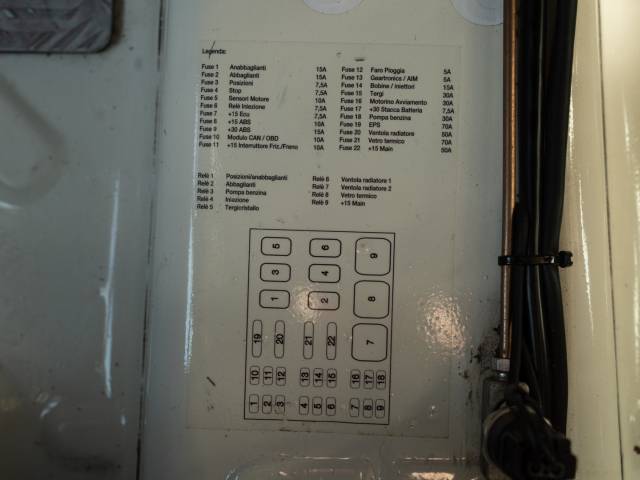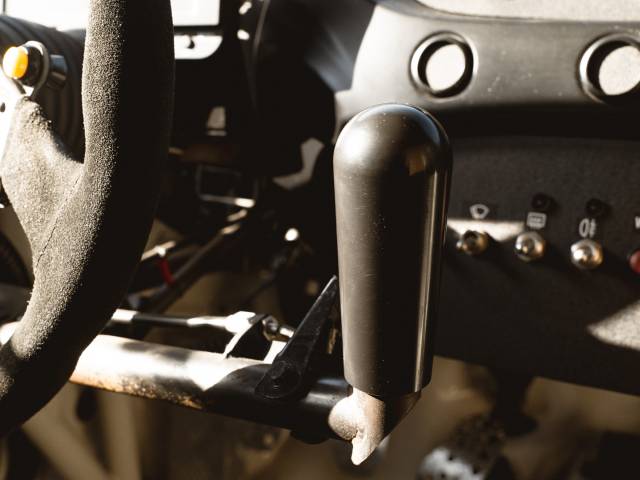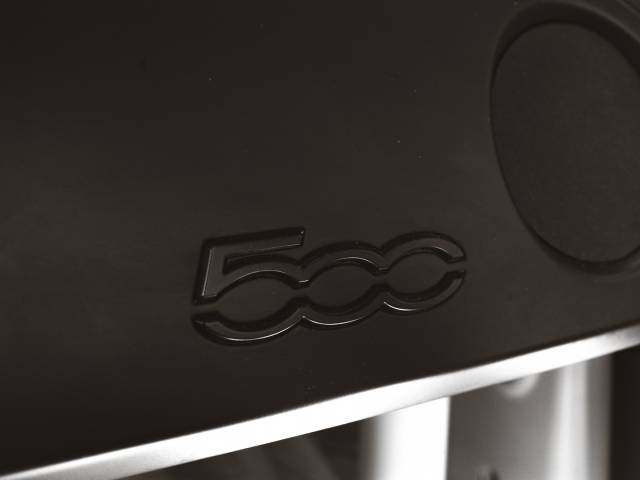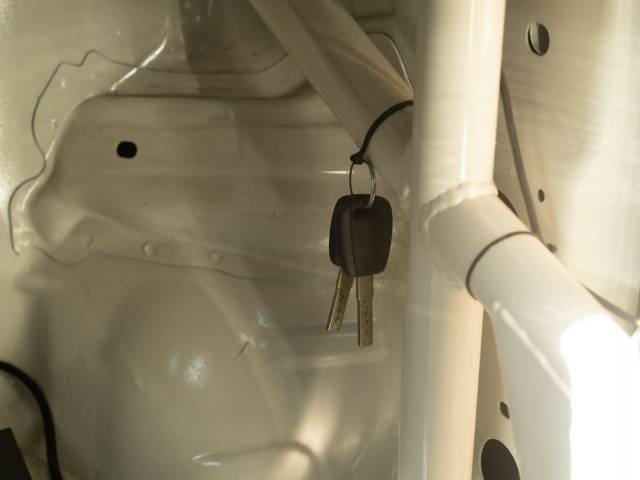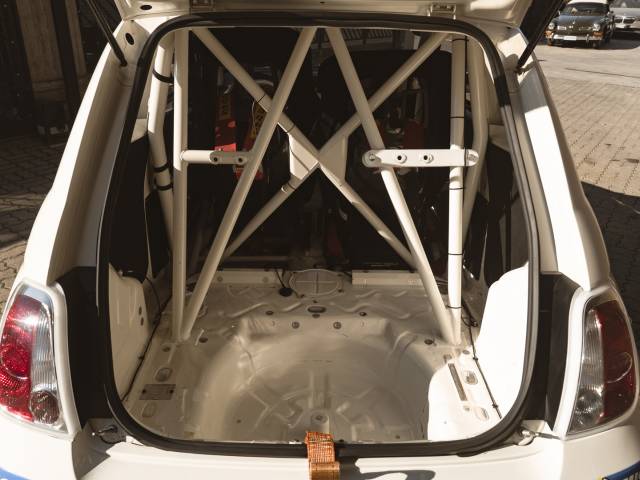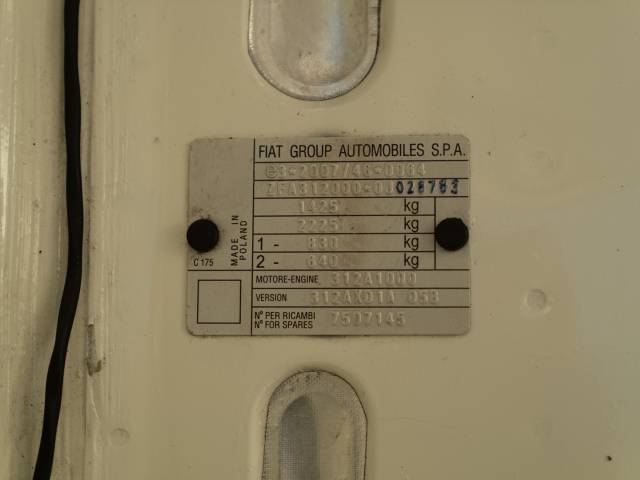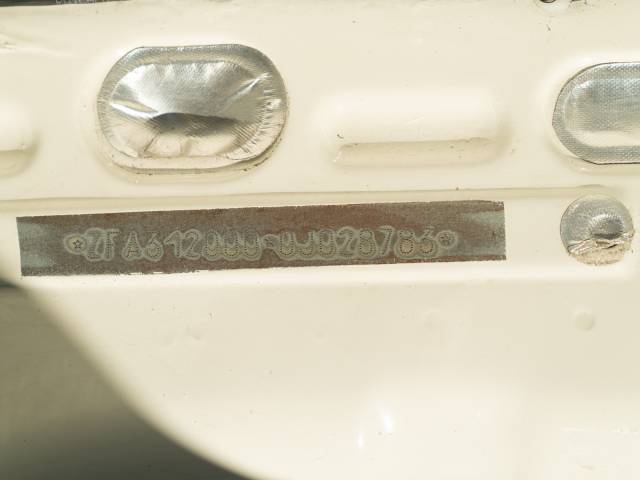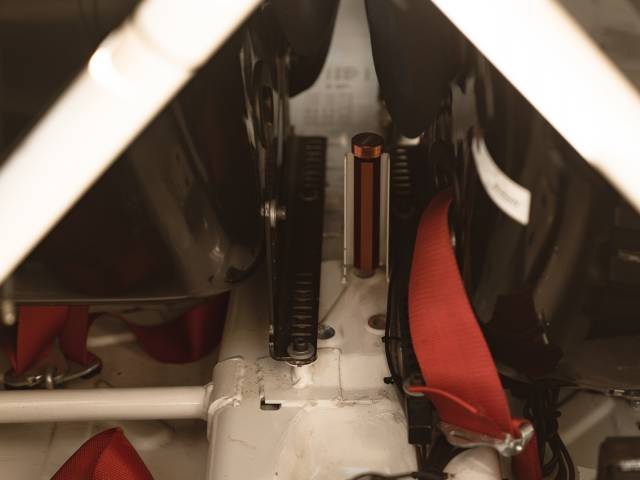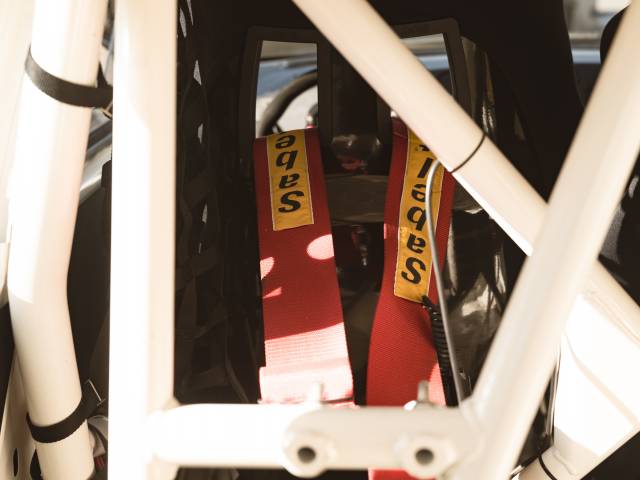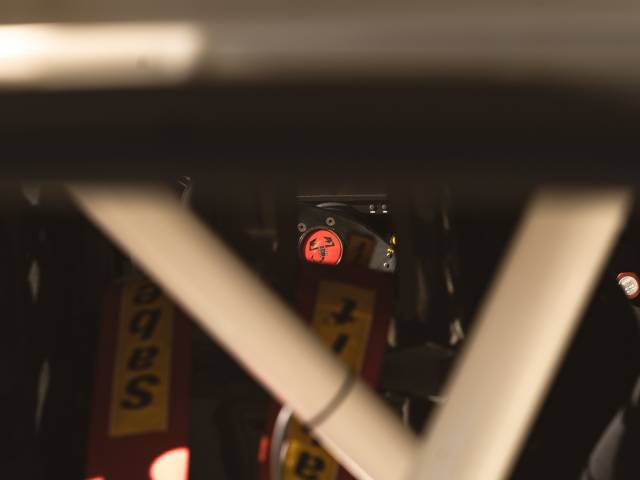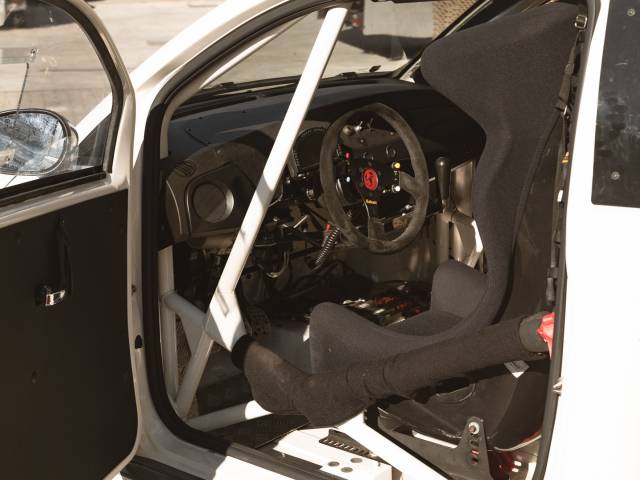 Dealer

away
Abarth 695
Abarth 695 is one of the most famous cars designed by the Austrian-Italian designer Carlo Abarth in collaboration with Fiat. Designed for speed and comfort, it was one of the fastest cars of its era winning multiple races it entered.
History of Abarth 695
Abarth 695 was designed by Carlo Abarth who was born Karl in Austria but changed his name to Carlo after acquiring Italian citizenship. His first foray into motoring industry was in bicycles as well as tuning and racing motorcycles before becoming a sporting director of Cisitalia's racing team. After Cisitalia's financial fall in 1948 he took over most of its assets and founded his own company in 1949. The company was based in Bologna and used his astrological symbol, the scorpion, as its logo. Initially he built sports cars developed by Cisitalia's last cars. After relocating the company's headquarters to Turin in 1951, he started his famous association with Fiat. The association led to the design of some of the most famous racing cars of his time. One of them was Abarth 595 based on Fiat 500 D. This car was meant to be an enjoyable and affordable sports car. It used a Solex C28 PBJ carburetor and had a tuned fuel system. Its 595 cc capacity engine produced 28 horsepower. At top speed, it could go for above76 mph. Abarth 695 was an improvement on its design. Instead of 28 horsepower, Abarth 695 had an engine that produced 32 horsepower. In addition, it had special cylinder castings and polished manifold pipes as well as exhaust ports. Thanks to revised camshaft and new valve spring, the speed of the engine was increased. Instead of the carburetor used in Abarth 595, Abarth 695 had double outlet silencer.
Further Developments of Abarth 695 series
The pinnacle of Abarth 695 series was Abarth 695 SS. It was among the last designs he would collaborate with Fiat. It also became one of the finest racing cars to come from that famous collaboration that had produced many top racing cars. Its engine had a horsepower of 38, a big improvement from that of Abarth 695. As a result of its compact dimensions and light weight, Abarth 695 SS could achieve a speed of more than 90 mph. This allowed it to work well both in tight city streets and in demanding road courses. Like Abarth 695, Abarth 695 SS had a double outlet silencer in place of the carburetor that had been used in the making of Abarth 595. Throughout its life, Abarth continued making modifications on the car. These modifications touched on the engine, brakes and suspension among many other mechanical components. Prpduction for Arbath 695 SS was stopped in 1971. This was after Fiat bought over Abarth's company.