2011 |

Porsche 911 Carrera 4 GTS
Manual gearbox - Second owner - Auction ends 13.04.22 / 20.30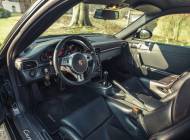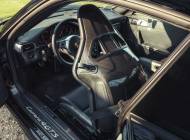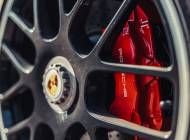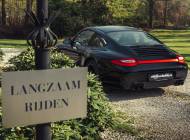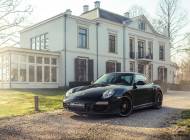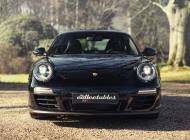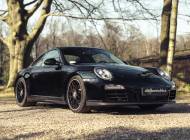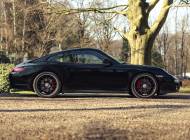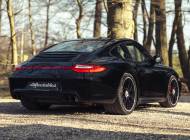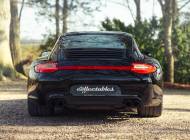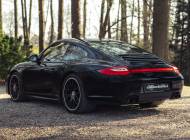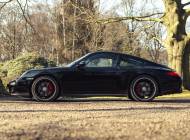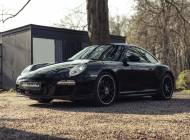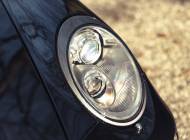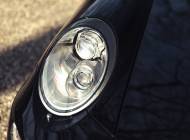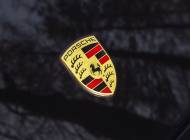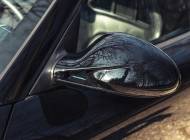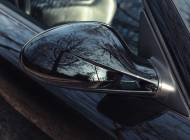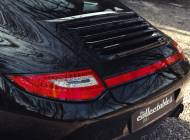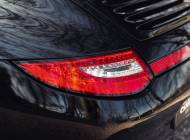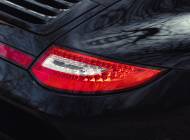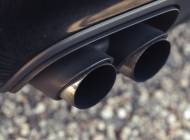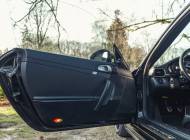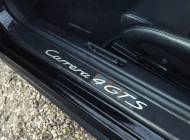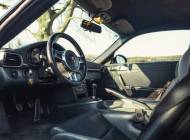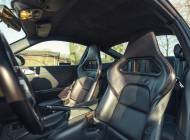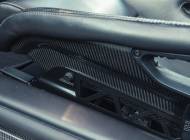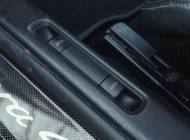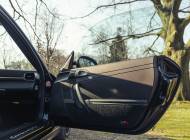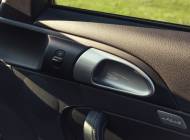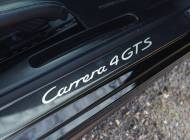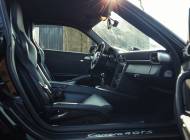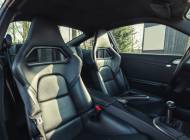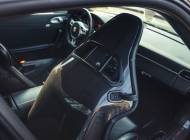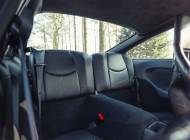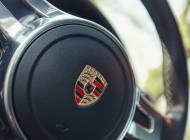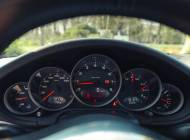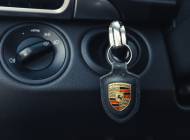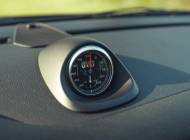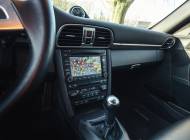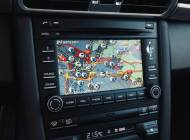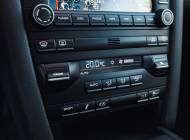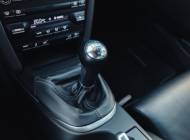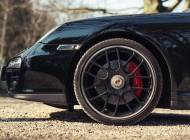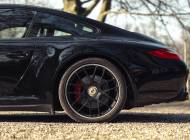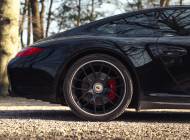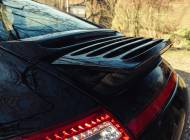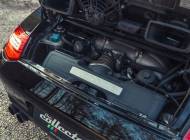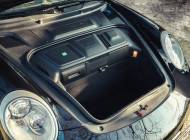 2011 |
Porsche 911 Carrera 4 GTS
Manual gearbox - Second owner - Auction ends 13.04.22 / 20.30

Voertuigdetails

Kenmerken

| | |
| --- | --- |
| Merk | Porsche |
| Model | 911 |
| Uitvoering | 911 Carrera 4 GTS |
| Serie | 997.2 |
| Bouwjaar | 2011 |
| Carrosserienummer | WP0ZZZ99ZCS710884 |
| Kilometerstand | 71.000 km |
| Vorige eigenaren | 2 |
| Eerste registratie | 08/2011 |
| Gelijke nummers | Ja |

Technische details

| | |
| --- | --- |
| Carrosserie | Coupé |
| Carrosserie detail | Coupe |
| Vermogen (kW/PK) | 300/408 |
| Cilinderinhoud (ccm) | 3.800 |
| Cilinders | 6 |
| Deuren | 2 |
| Stuur | Links |
| Transmissie | Manueel |
| Versnellingen | 6 |
| Aandrijving | Vierwiel aandrijving |
| Remmen voor | Schijf |
| Remmen achter | Schijf |
| Brandstof | Benzine |

Individuele configuratie

| | |
| --- | --- |
| Kleur | Zwart |
| Kleurbeschrijving van fabrikant | Black (041) |
| Interieurkleur | Zwart |
| Interieur materiaal | Leder |
| Stuurbekrachtiging | |
| Centrale deurvergrendeling | |
| Elektrische ramen | |
| Airco | |
| ABS | |
| Airbag | |
| Cruise control | |
Beschrijving
*Please note, this car is being auctioned at thecollectables.nl. The price is an indication.*
About this Collectable
Porsche gave the 997 series a last goodbye with the Carrera 4 GTS, with 408 hp and a whole load of extras. This example is equipped with a manual gearbox to add to the fun. This car has covered less than 71.000 km and comes from the second owner. The car has been brought back to (better than) mint condition last year.
The 997 Carrera 4 GTS was the very last version of the 997. Last but not least applies to the GTS version, because it is the missing link between the Carrera (4)S and the GT3. The GTS is sharper and sportier than the Carrera S, while still being a great daily driver. This turned out to be a successful formula, as a result of which the next generations of the 911 also received the GTS treatment.
For starters, the GTS has 408 hp instead of 385 hp. This 997 breaks the magical 300 km/h limit, with a top speed of 302 km/h. The GTS only needs 4.6 seconds to sprint from 0 to 100 km/h.
In addition, the GTS is factory equipped with all the necessary options that make a 911 even more tasty. Think of a differential lock and PASM (Porsche Active Suspension Management). This specific Porsche is a rare version with a manual gearbox, which brings that extra bit of driver involvement. In addition, this car is equipped with the Sport Chrono package including sports exhaust and the carbon bucket seats from the 997 GT3.
The Carrera GTS is also more muscular in appearance, including a thicker front bumper, other side skirts and, as icing on the cake, RS Spyder 19-inch centerlock rims. Of course, this car also has the wide hips. The red bar between the rear lights defines the four-wheel drive version. Only 1,321 of these GTS Coupes were built, with only a few hundred being a manual transmission version.
This GTS has been with the same Dutch owner since 2018. He bought the car from the first German owner and took it to Spain, where he lived & worked for 3 years. It was then taken back to The Netherlands where it's been registered since last year. It currently has just under 71,000 km on the clock.
The owner of this car was bothered by the (in the Spanish sunlight very visible) tiny scratches and stone chips. Instead of a good wax and local touch-ups, he opted for a more radical step. He had the 997 completely resprayed last year, with a PPF and a ceramic coating on top. We can therefore say that the paint of this Porsche GTS is better than new.
Our opinion
Porsche often saves the best for last. And since the 997, the GTS version has been the ultimate, daily usable 'drivers' 911 for many Porsche drivers. This specific Porsche is also excellently documented, has a relatively low mileage and the black paint in combination with the RS Spyder rims simply looks stunning.
When the owner mentioned he had the 997 resprayed (and why) to make it even more beautiful, we scratched our heads. Blasphemy, wasn't it? Although you might do that when restoring a classic Porsche, it is often cause for alarm bells on such a relatively young car. Has it been damaged?
But after seeing the documentation and the video it soon became clear, this owner just wanted his boyhood dream in mint condition. Or even better. Is this the most desirable (currently available) 997 for the real Porsche driver?
Equipment
This car is equipped from factory with:
635 Parking aid
594 Roof headliner alcantara
603 Xenon plus dynamic cornering lights
840 Sports steering wheel
672 PCM 3 navigation
422 Turbo wheel 19" center lock
030 Sports suspension
176 Sports exhaust system
195 Battery 70 Ah
220 Differential lock 40%
271 Outside mirror for driver's side -aspherical-, electrically adjustable and heated
288 Headlight Cleaning System
335 Automatic 3-point seat belts, rear
388 Sports bucket seat left (with carbon rear)
389 Sports bucket seat right (with carbon rear)
476 Porsche Stability Management (PSM)
480 6 speeds manual gearbox
573 Air conditioning
640 Sport Chrono Package Plus
665 PCM 3 basic module including radio
666 PCM 3 telephone (GSM)
685 Shared rear seat
937 Rear seat cover, artificial leather
983 Front seats, leather
X69 Door sill guards, carbon, lettering
XAS Sport Design front bumper
XCZ Shift travel shortening
XDA Black painted wheel spokes
XUV Centre console storage bin lid with model logo
Modifications
The car was resprayed and after a detailing treatment provided with a ceramic coating and PPF (see below). The silver type designation on the back has been removed for a complete black on black look. Apart from that, the car is still completely original.
Remarks
There are some minimal signs of use, as can be seen on the photos:
Slight damage to the right rear rim
Small scratch on the plastic bumper lip at the front right
Every 10-year-old Porsche does have light scratches (whether or not from the car cover) and stone chips. But with a black car in daily Spanish sunlight it is more visible than in our Dutch grey weather. The owner of this 997 found it disturbing and was advised to, if he really wanted to have the Porsche in 'as new' condition, go for the most radical solution. Go for a total respray. This was done in June last year at Car Care Europe and Kyra Car Care in Madrid. In addition, the car was provided with a ceramic coating and PremiumShield Elite SH PPF foil. The car also received a complete detailing treatment of both the interior and the exterior.

The entire treatment has been extensively documented and the result is impressive. This GTS looks better than new. A video of the GTS before, during and after the treatment can be seen at thecollectables.nl (in Spanish, but the images speak for themselves).
Service history
The car has always been serviced at a Porsche dealership. The most important points from the recent service history are:
July 9, 2020 - Porsche Centrum Madrid Norte - 62.717 km: minor service (including brake fluid, oil filter, particulate filter) + new front brake discs, new front & rear brake pads
June 8, 2018 - Porsche Zentrum Bremen - 36.637 km: 111 points check for Porsche Approved warranty
An extensive report of the purchase and collection of the Porsche in Germany is available on request.
Included with sale
Two keys
Original booklets, including service booklet
LoJack theft tracking system (with subscription until 01-10-2024)
DanTracker GPS tracker (with subscription until 28-06-2024)
Please note, this car is being auctioned. For over 150 photos and the complete description, please visit www.thecollectables.nl
Toon meer
Toon minder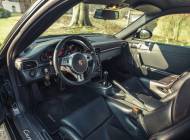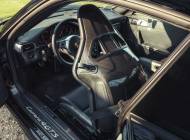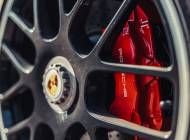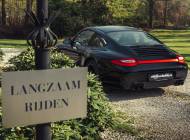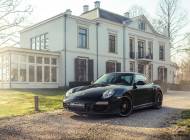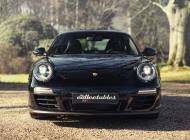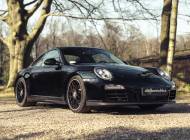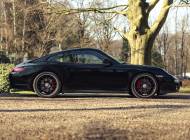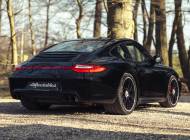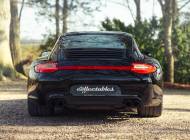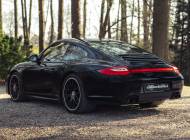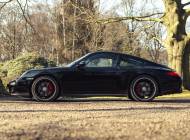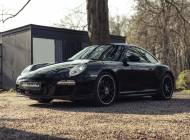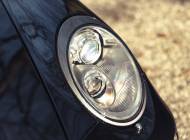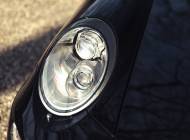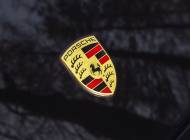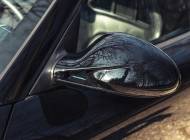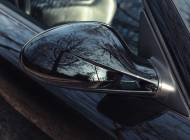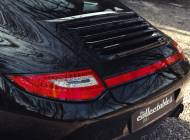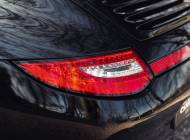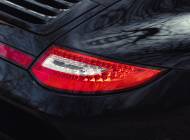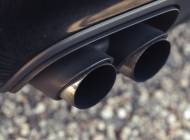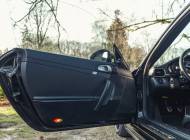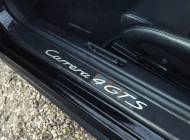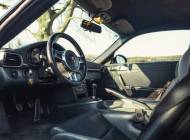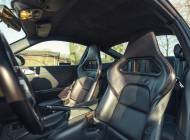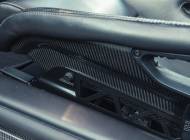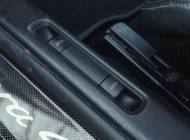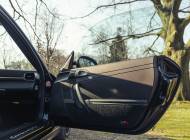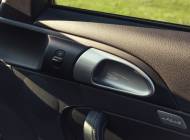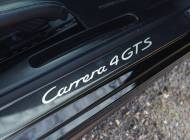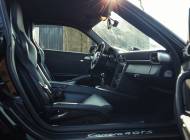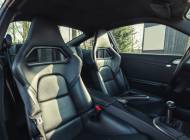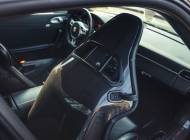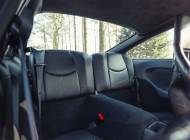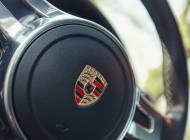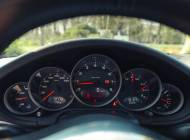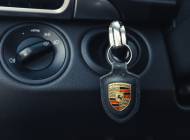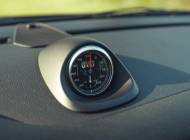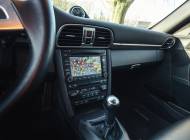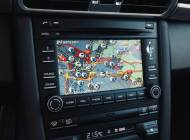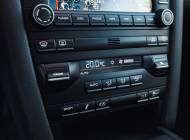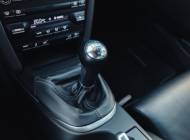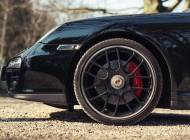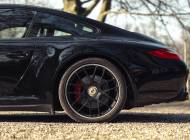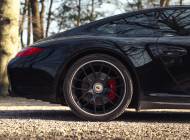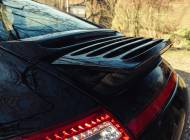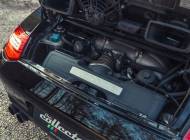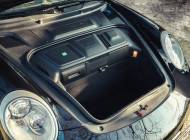 Dealer profiel
The Collectables
Van Nelleweg 1
3044 BC Rotterdam
+31 10 311 9611
Joris Roozen
Verkoper
Laden...
Laden...