Honda Classic Cars for Sale
15 Offers for Honda found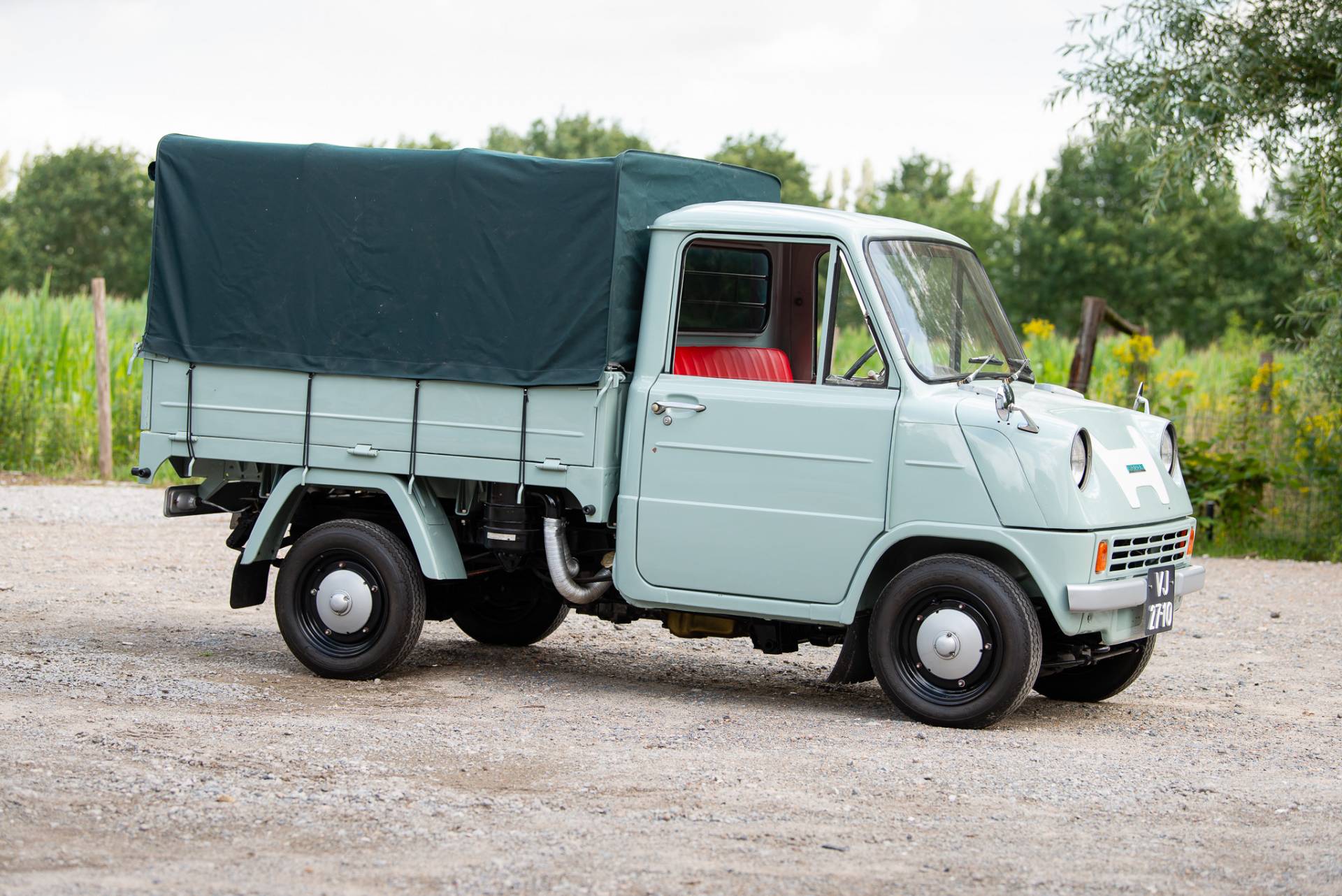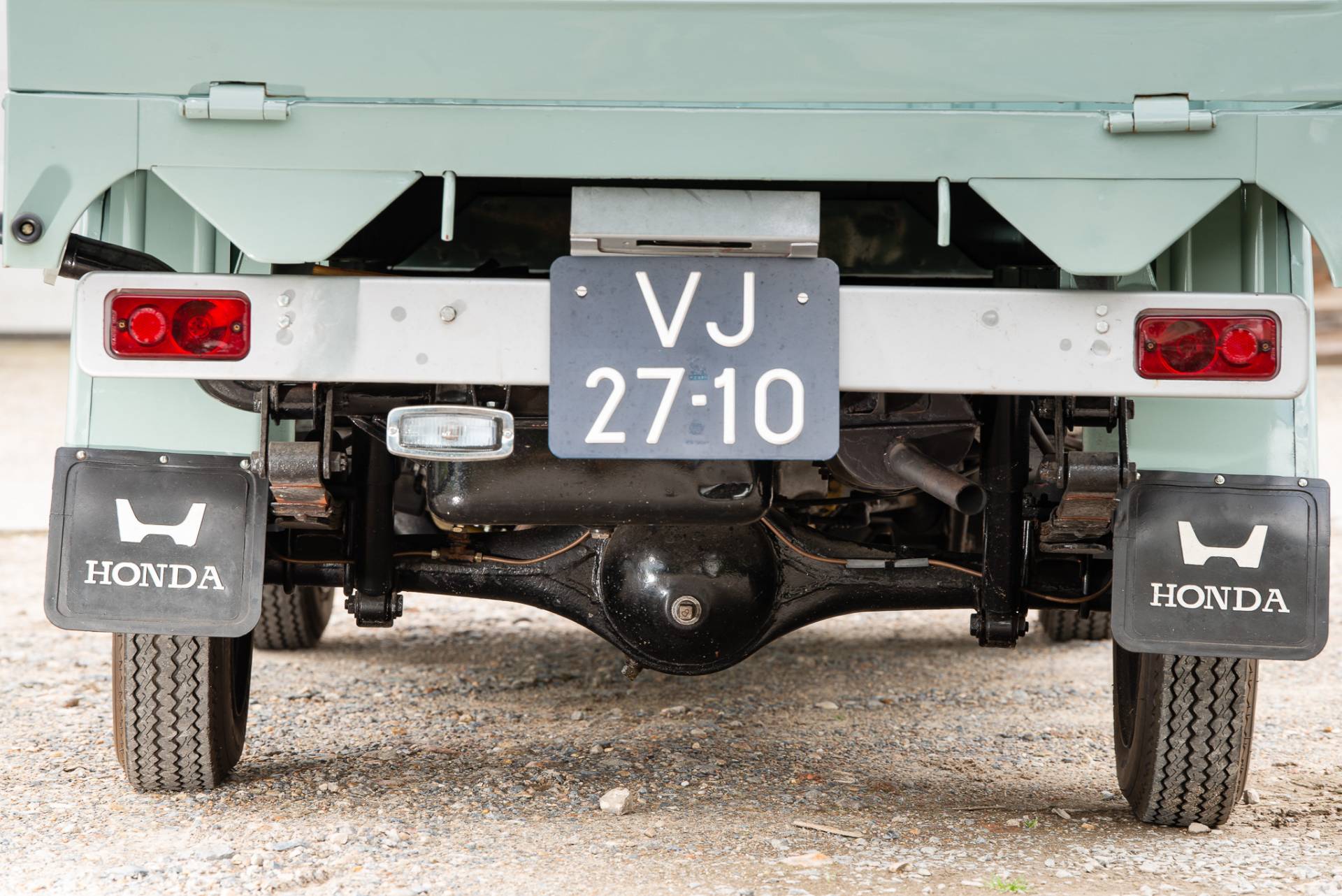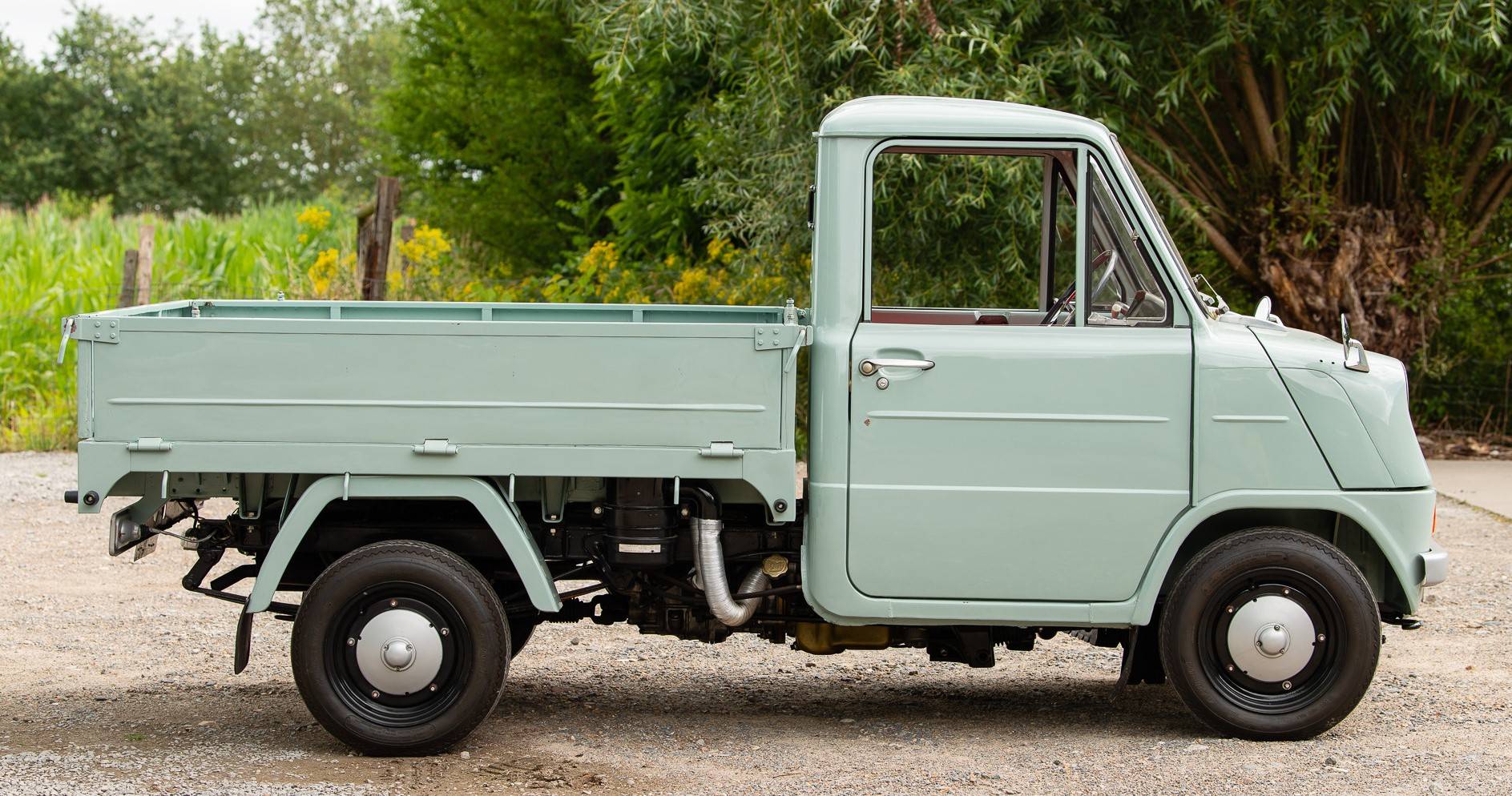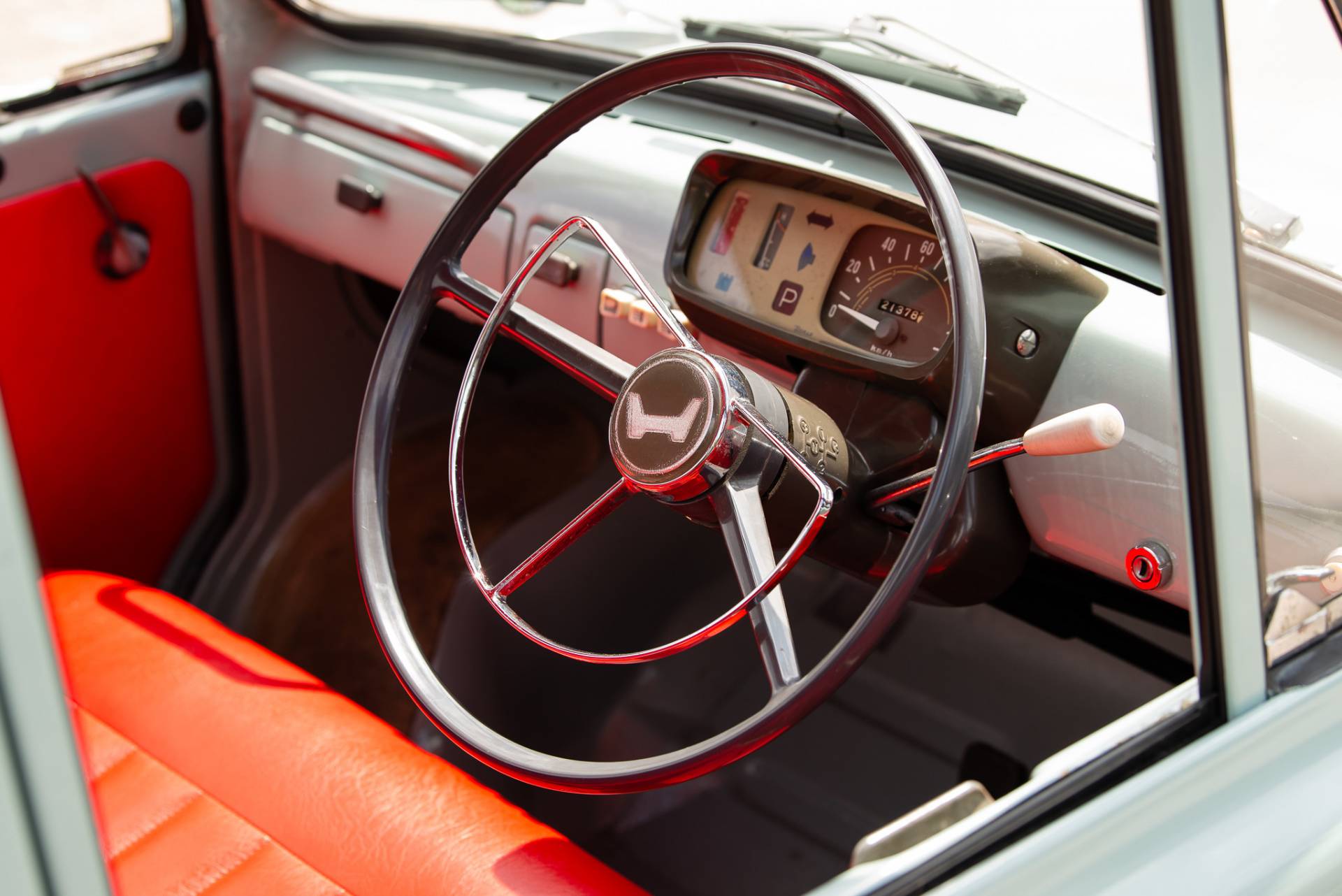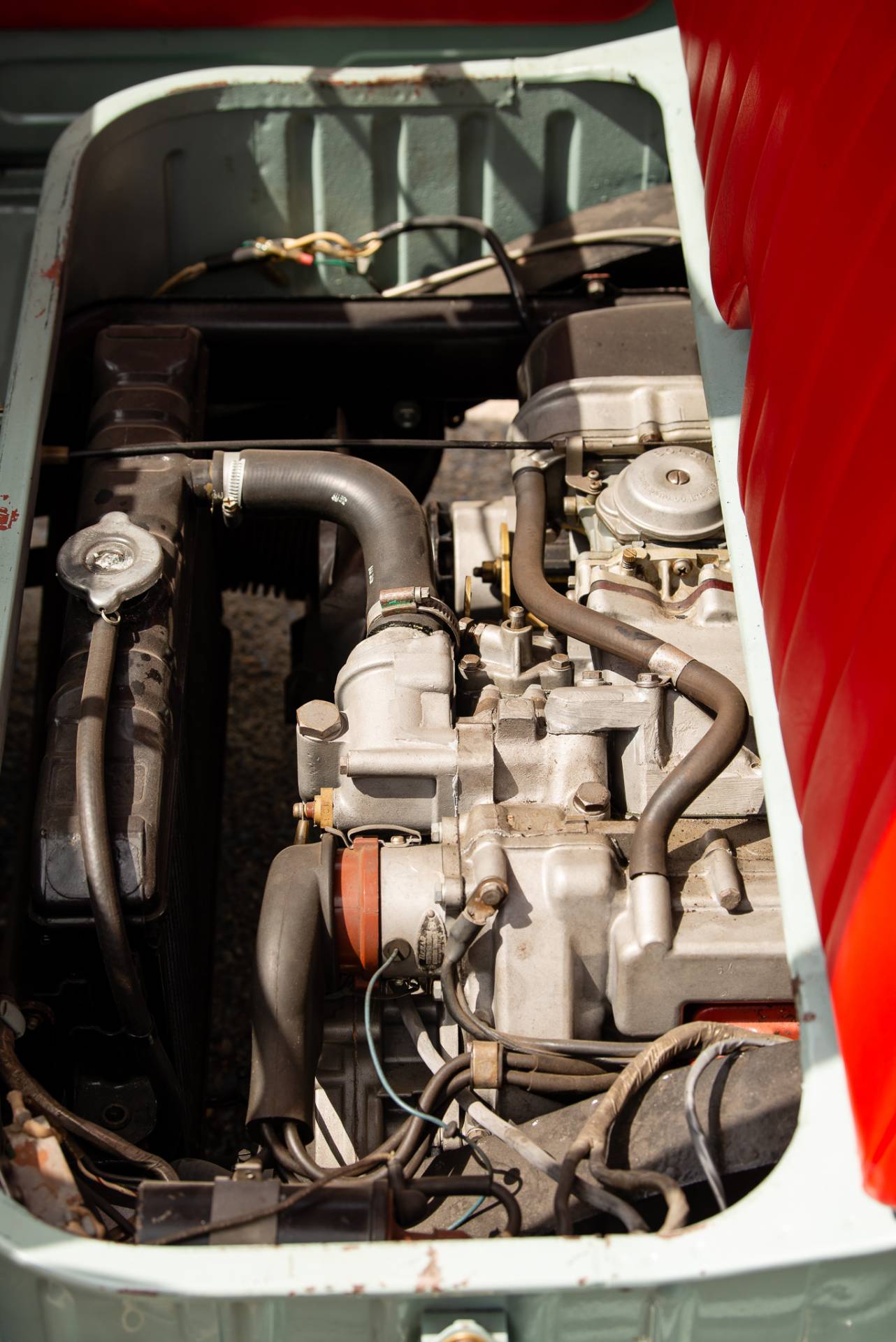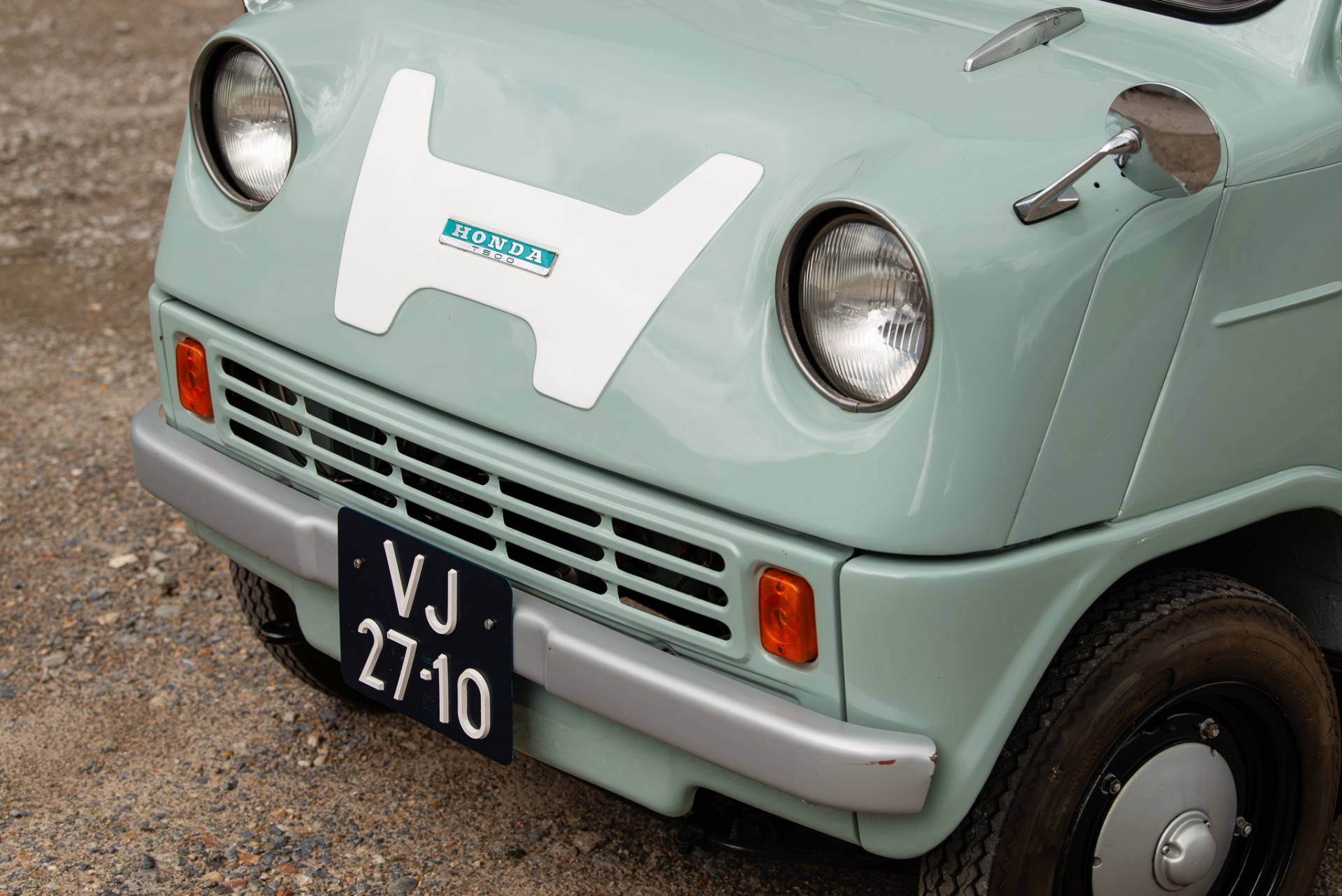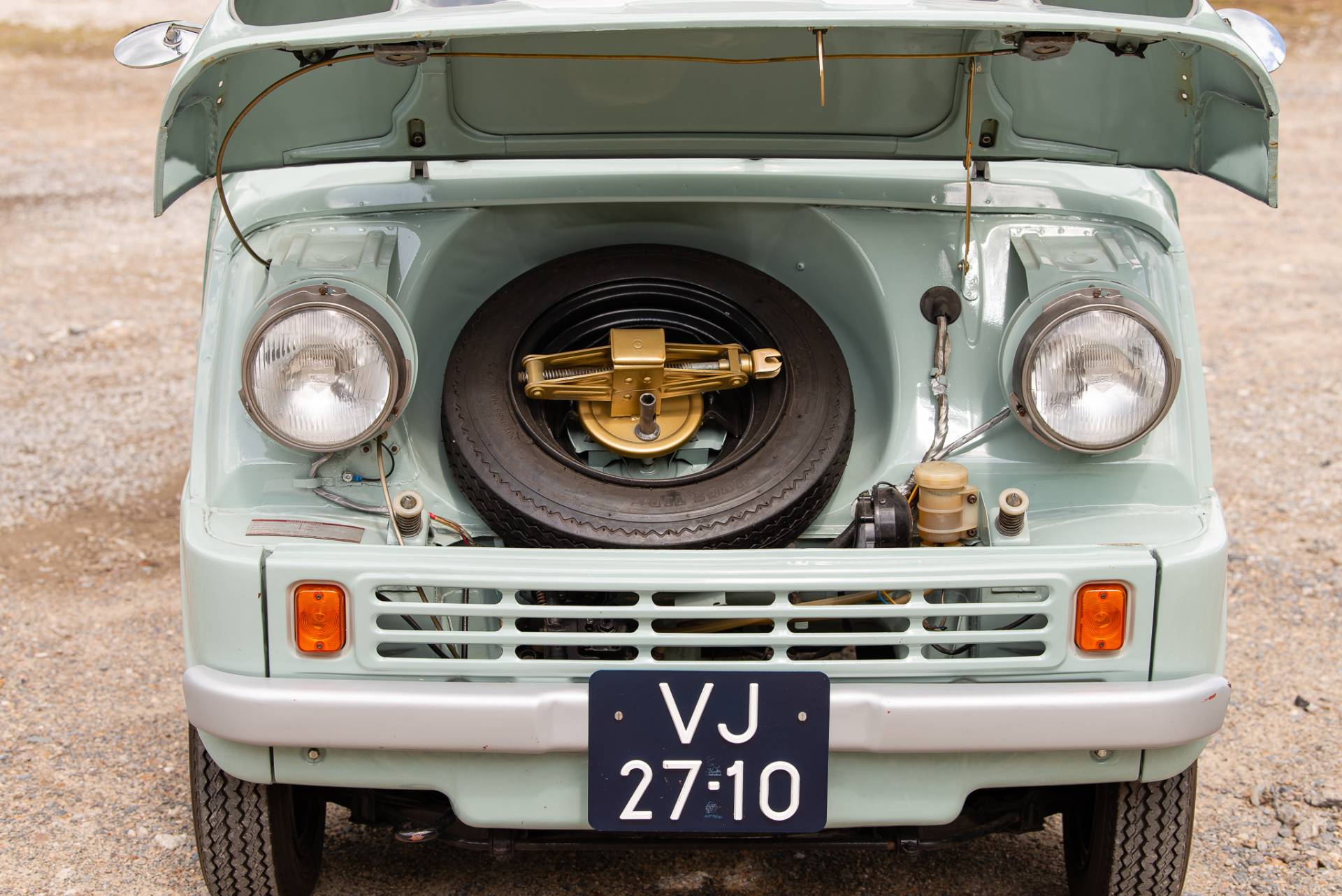 Japanese Rarity - Very Good Condition
Dealer

away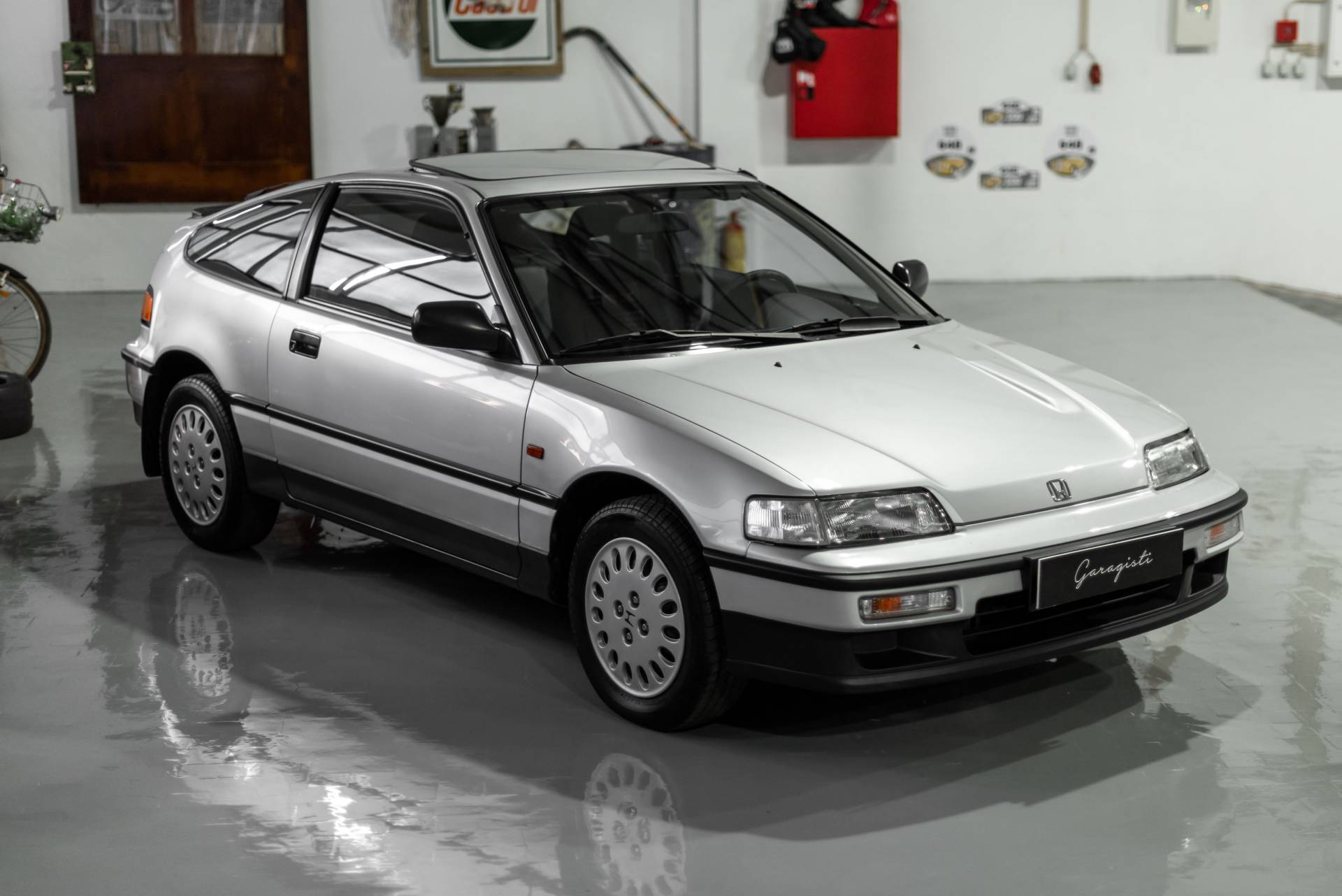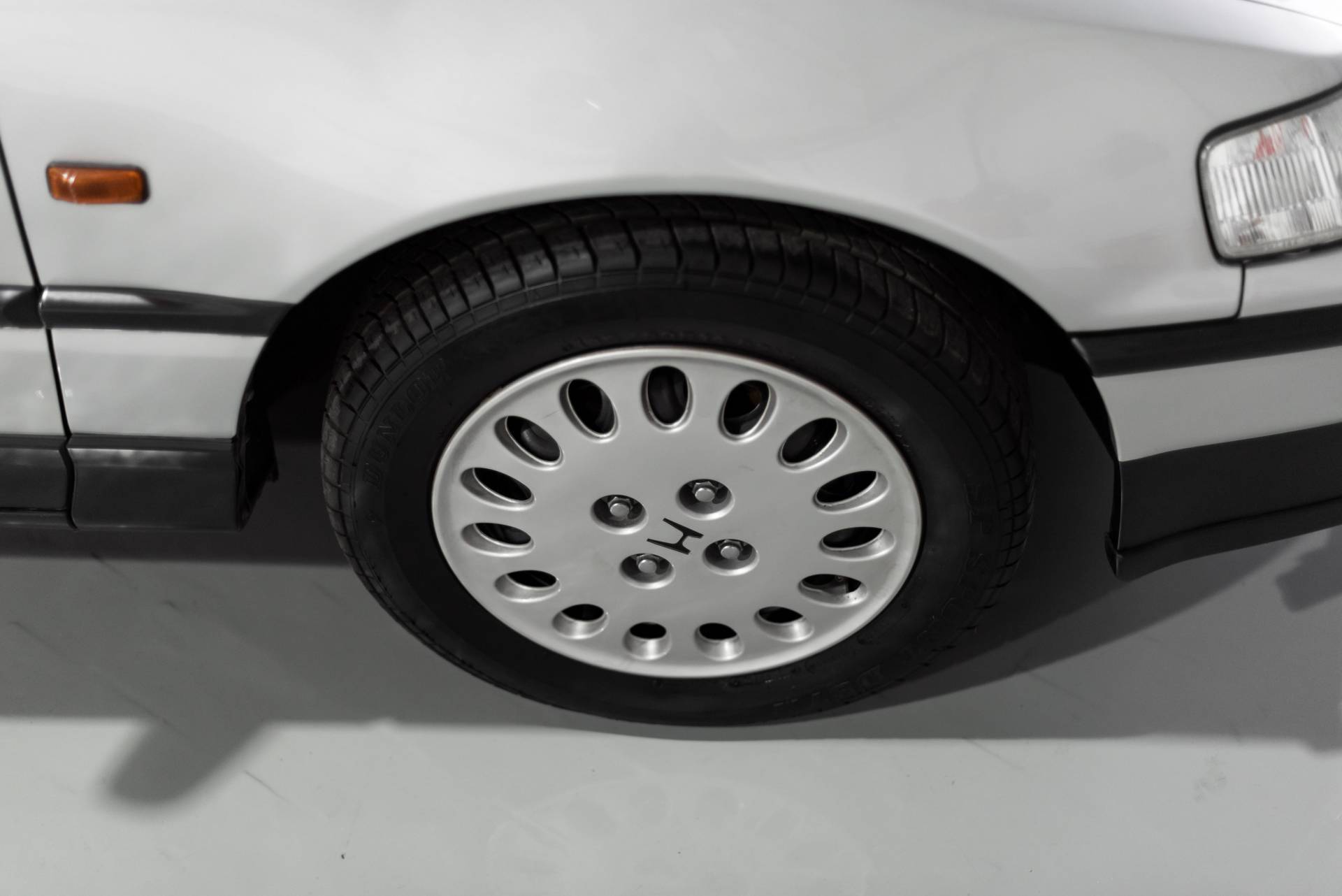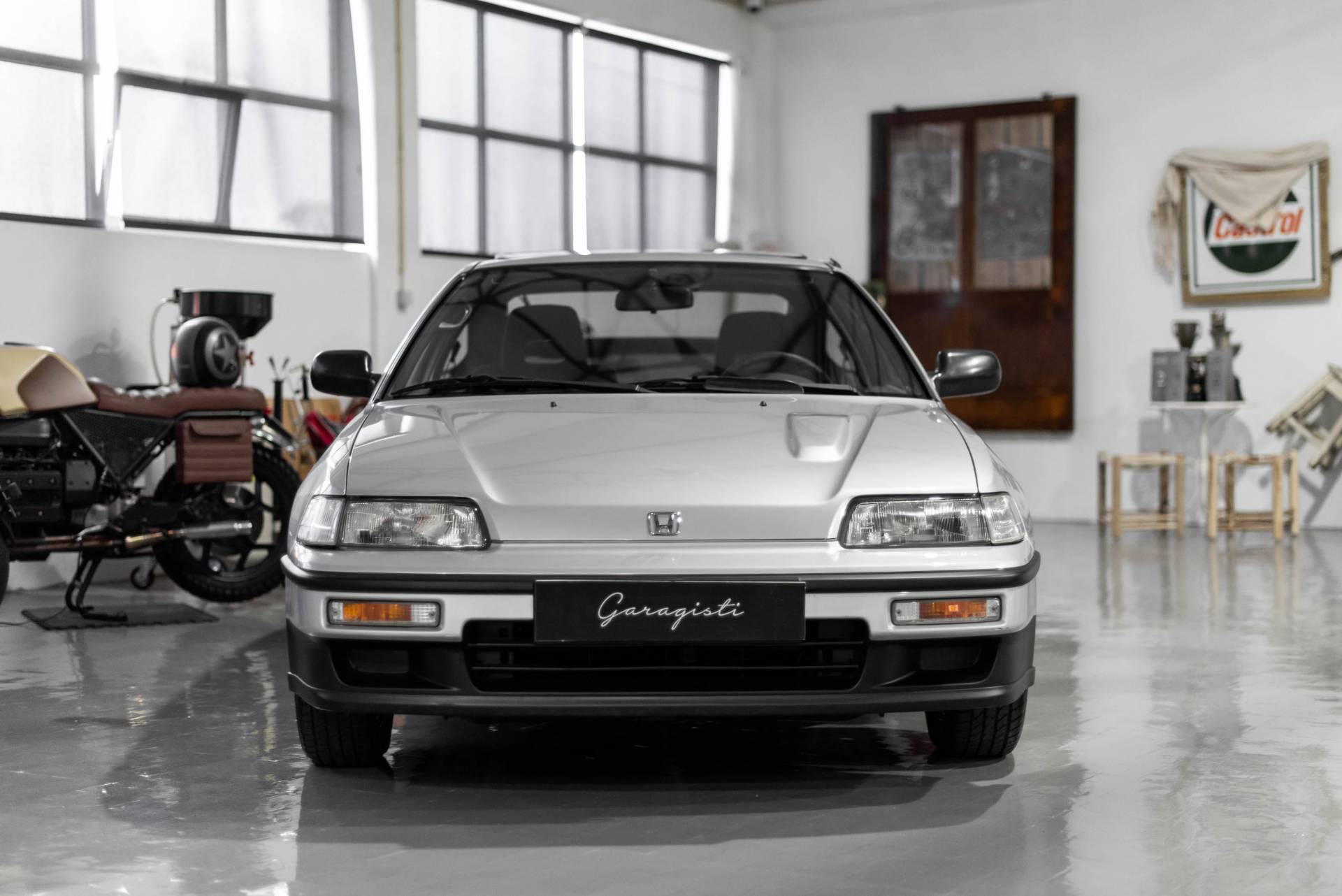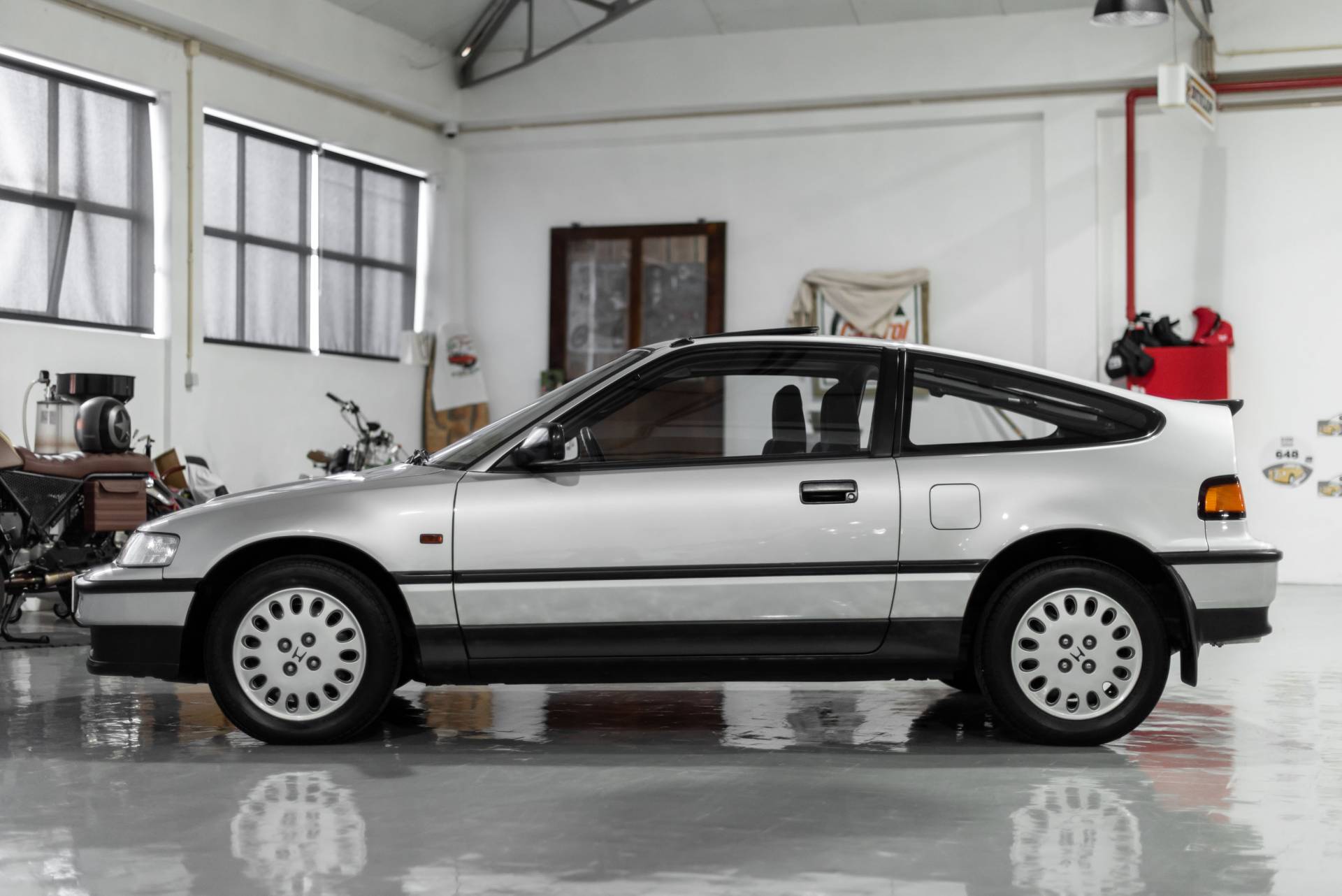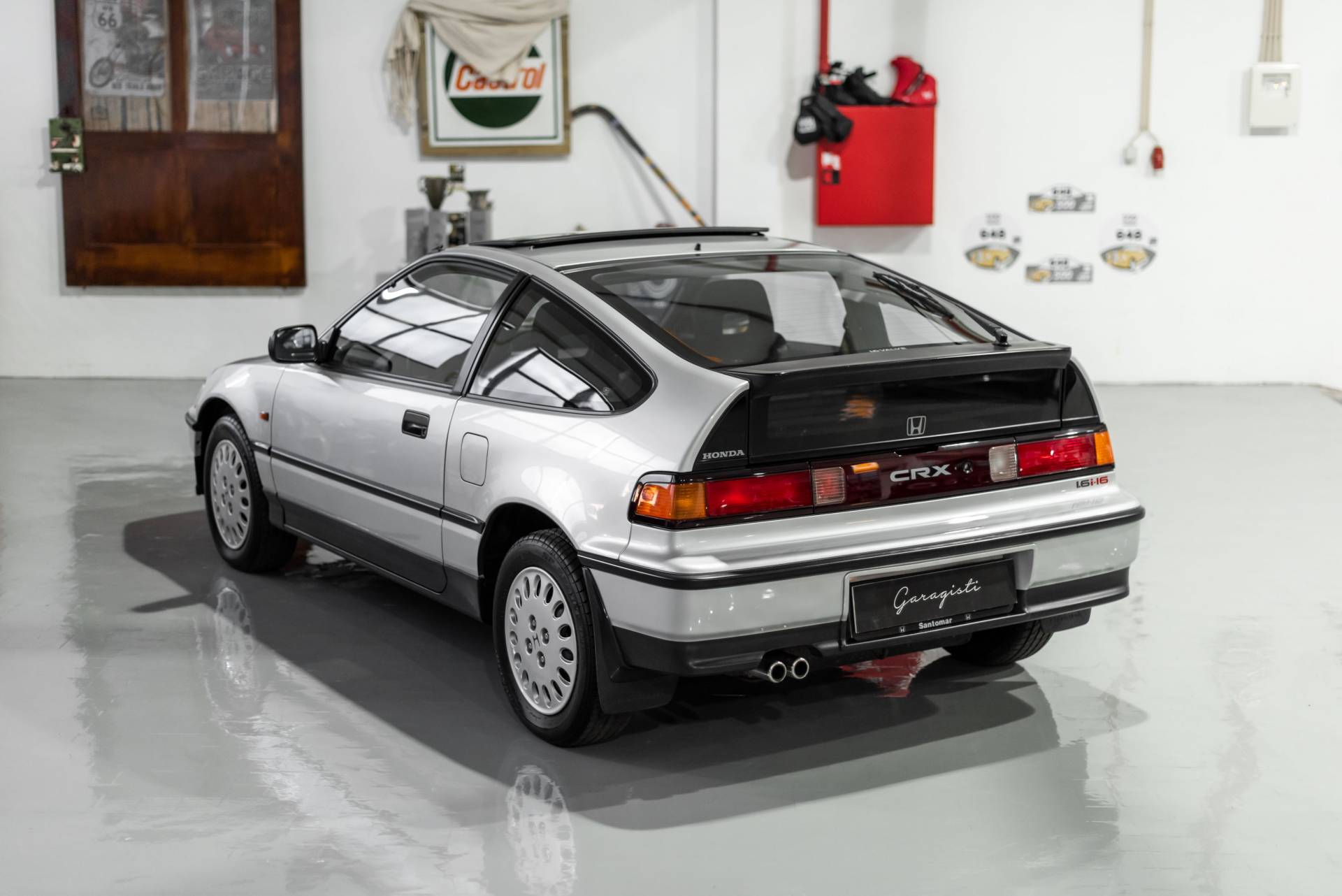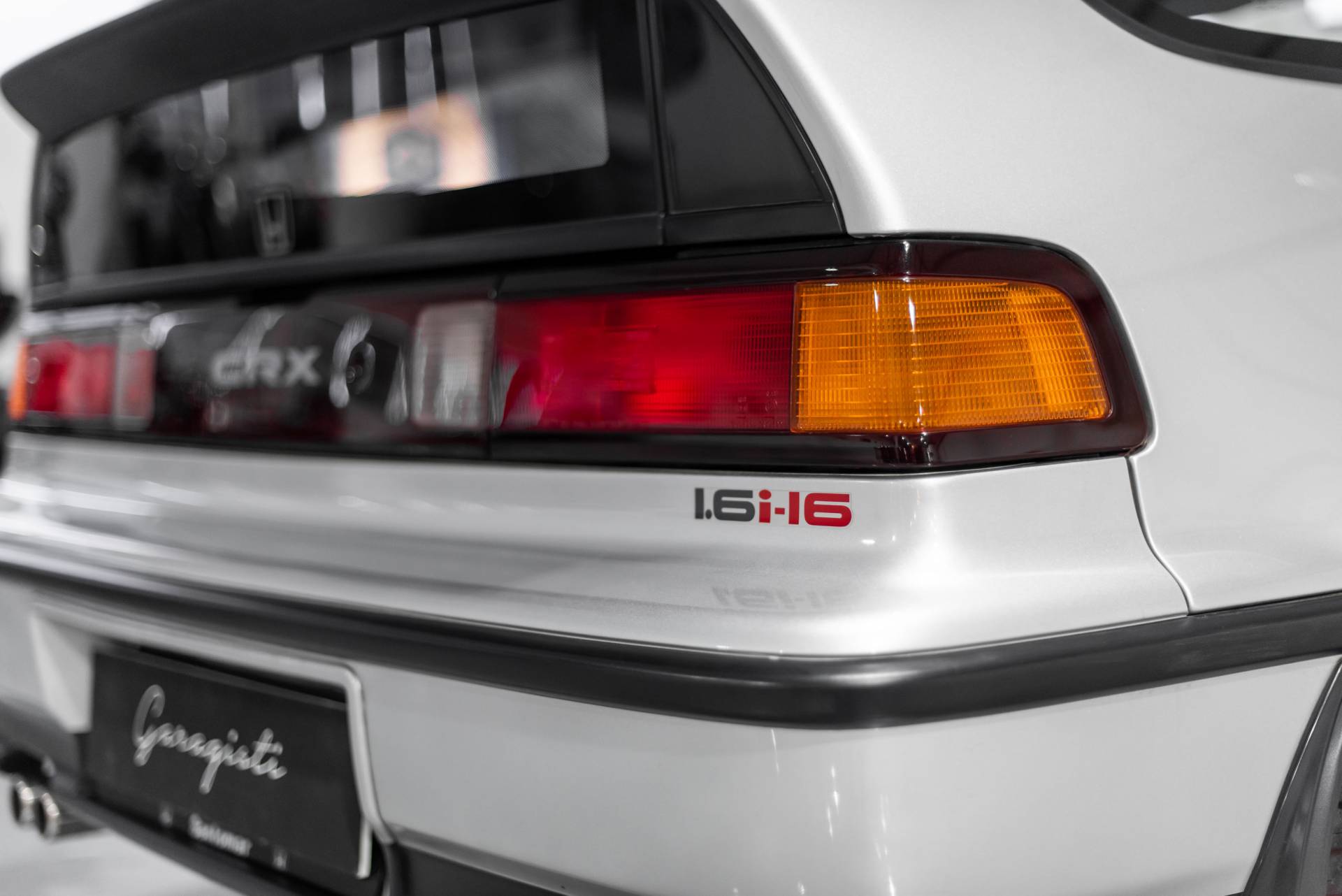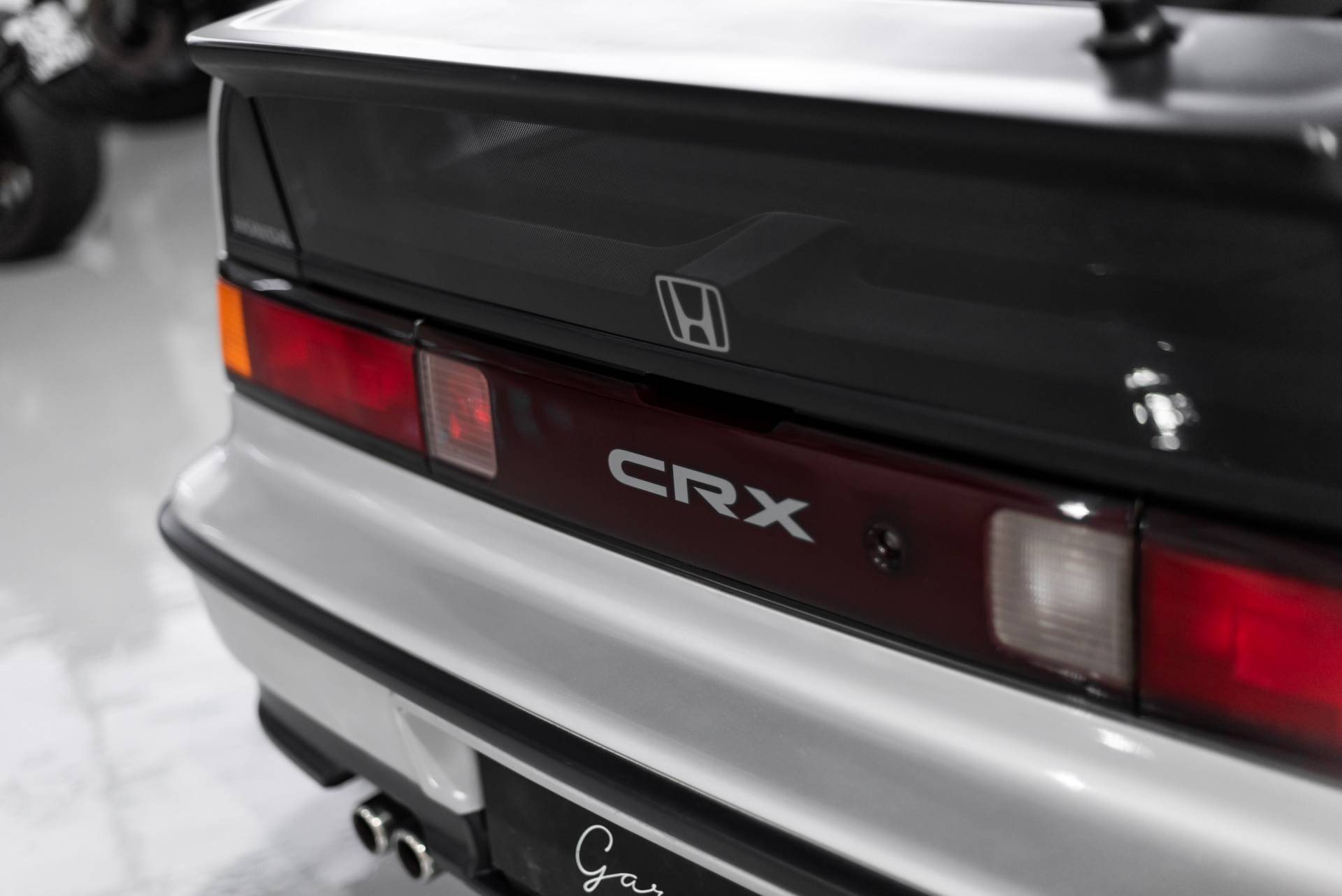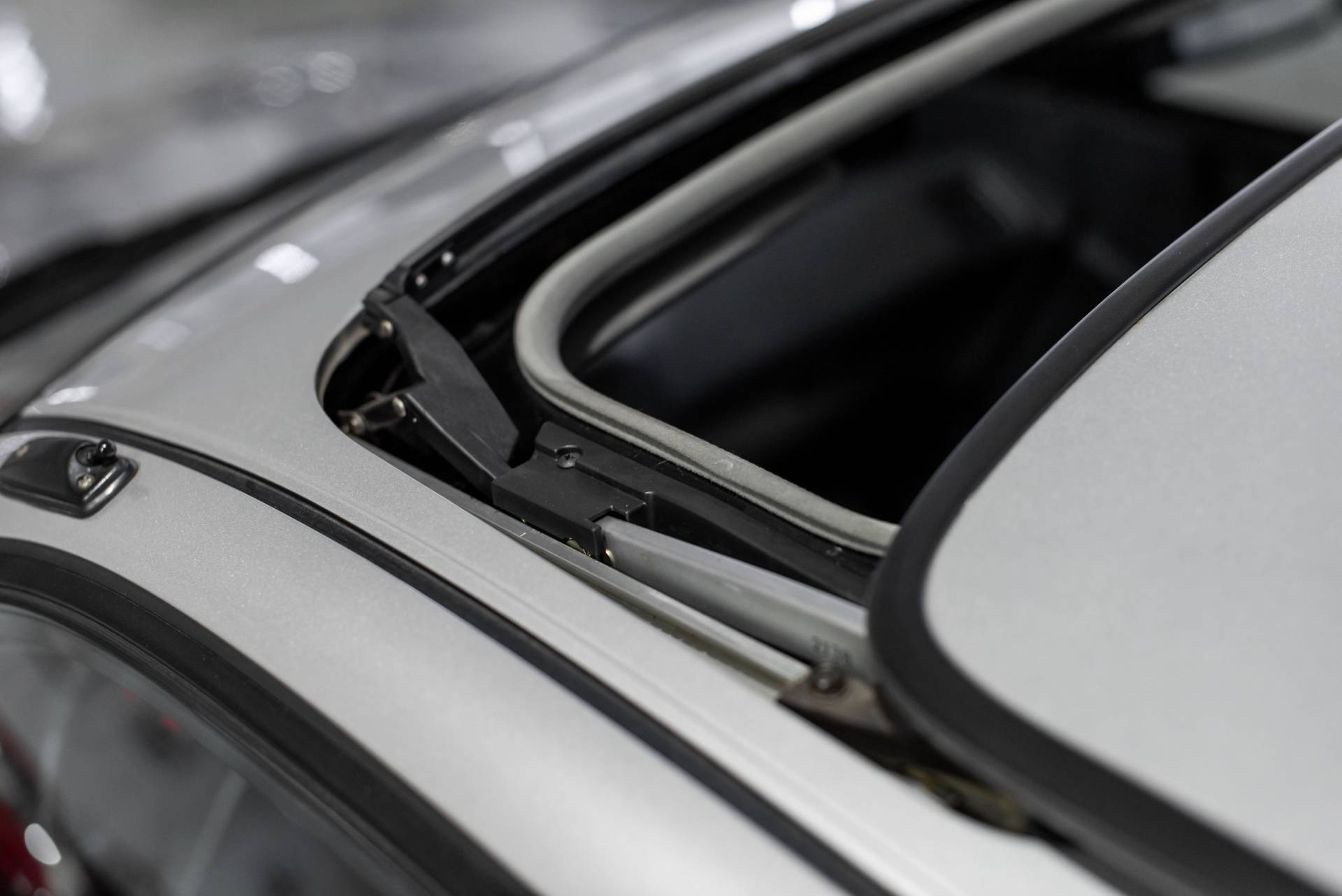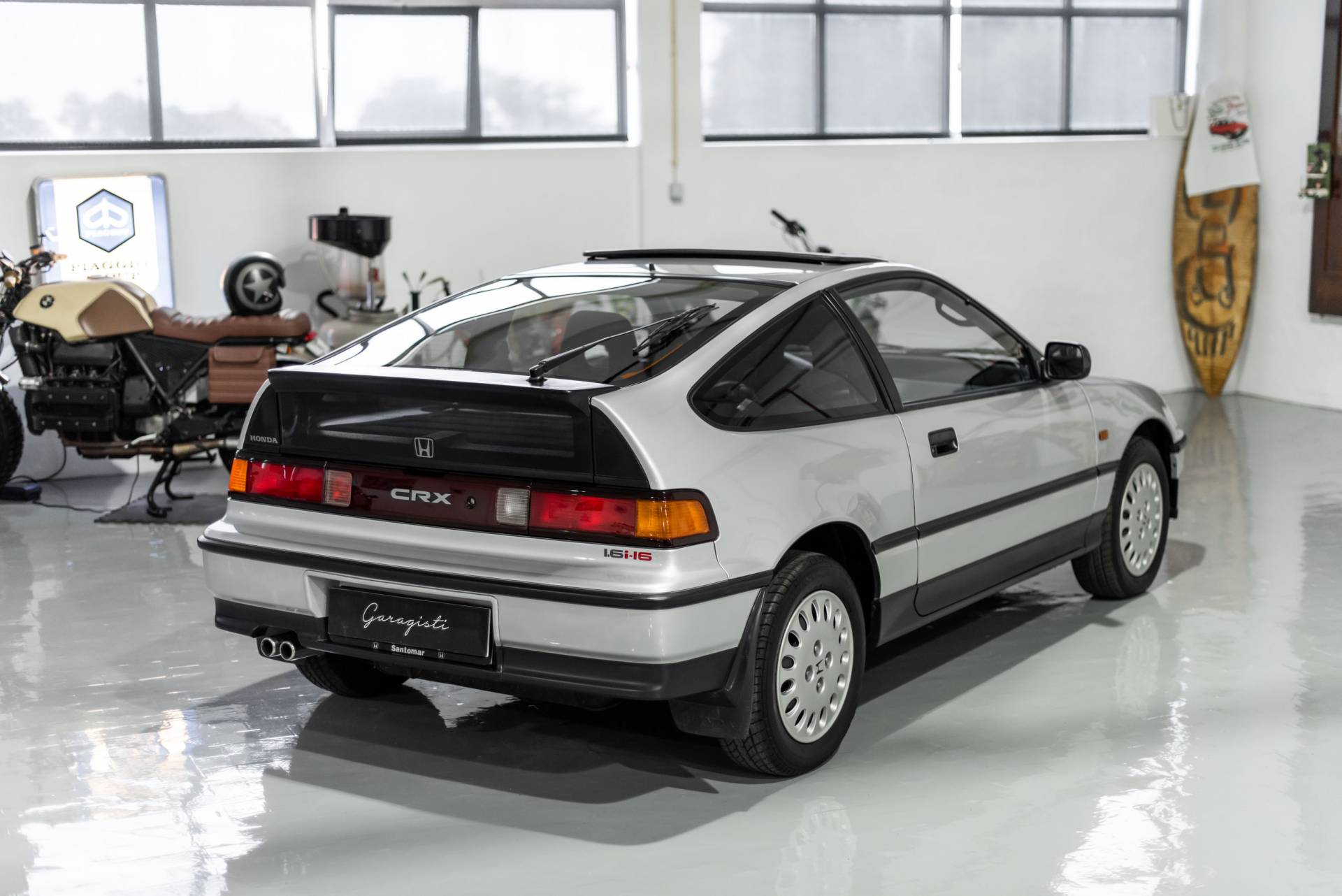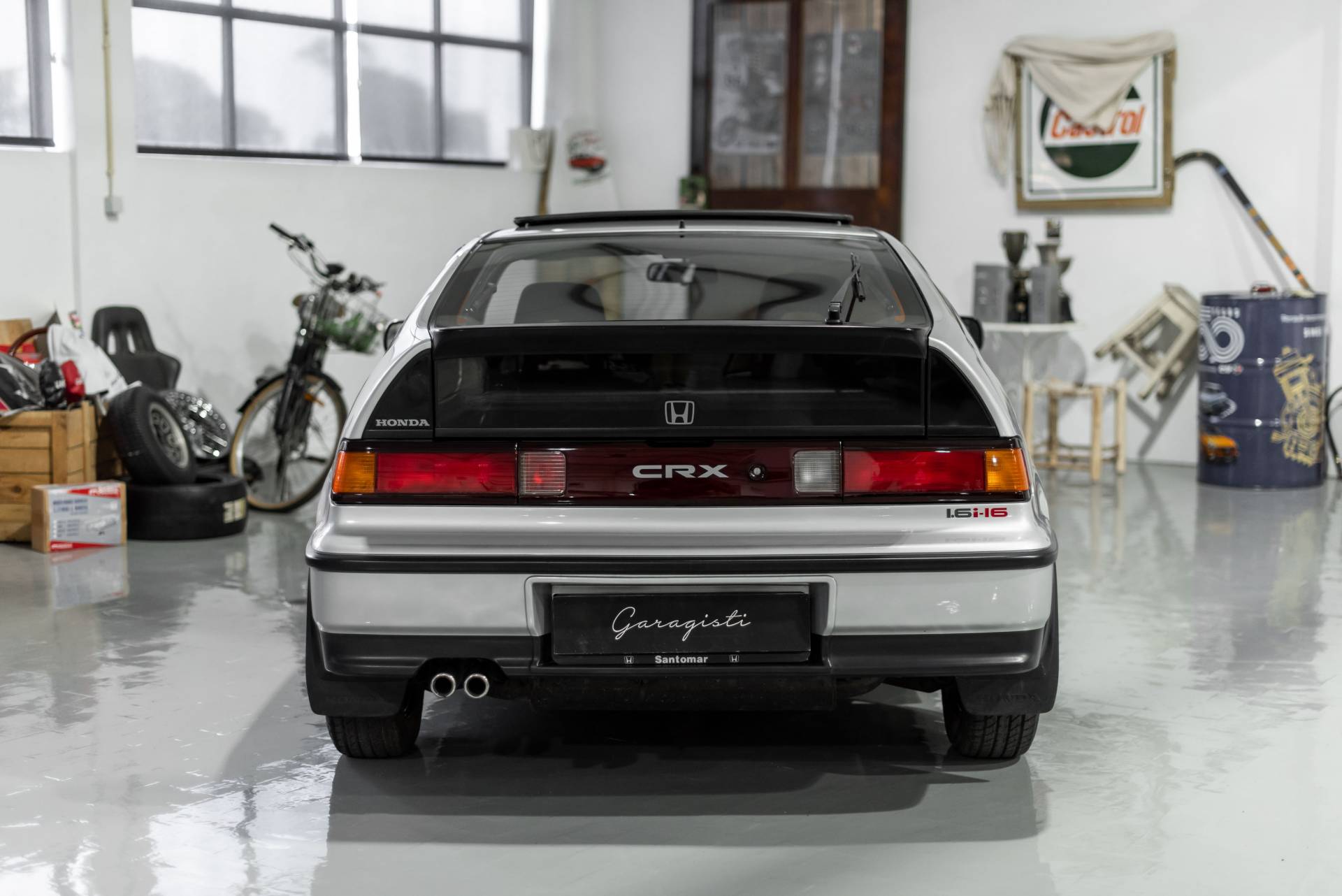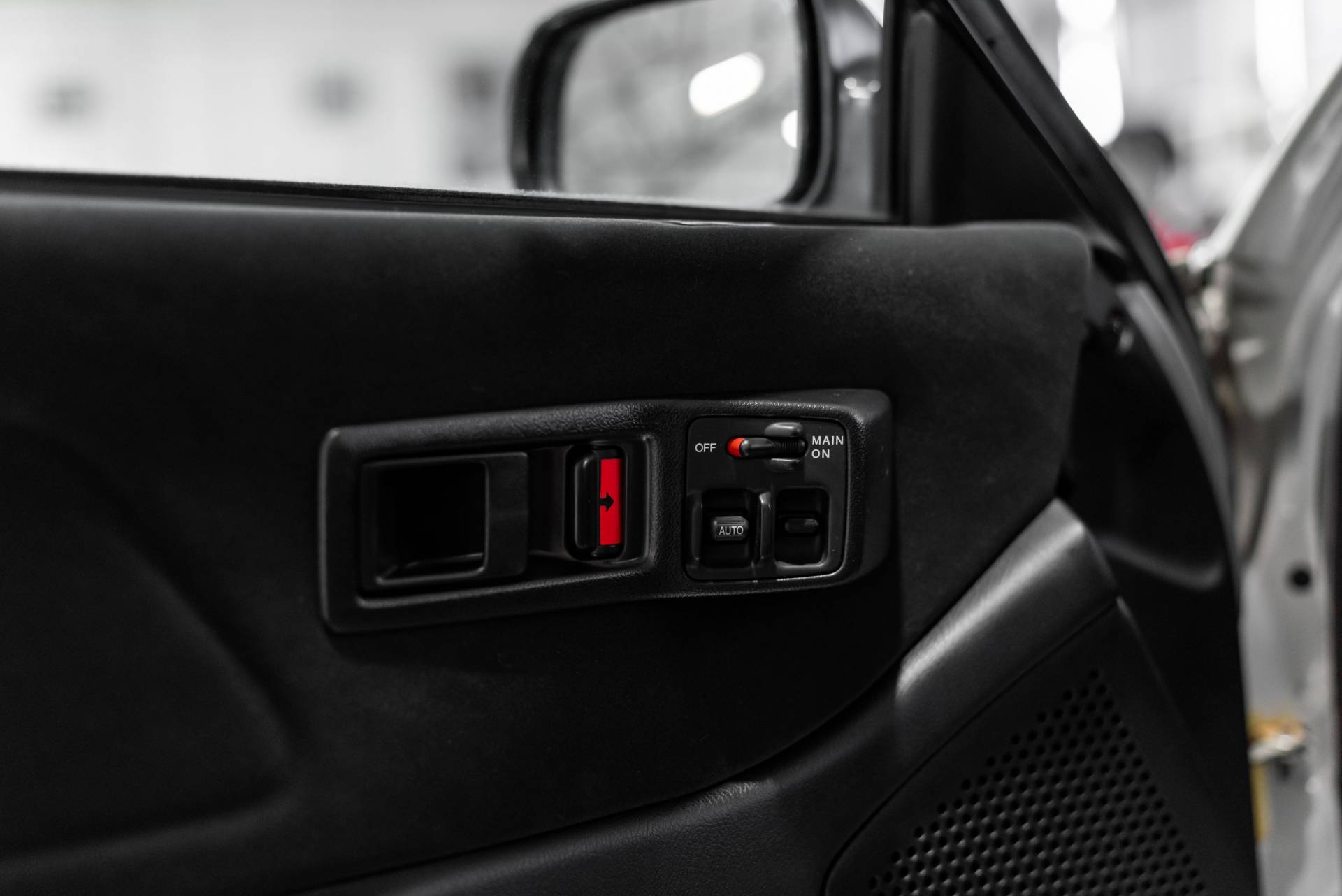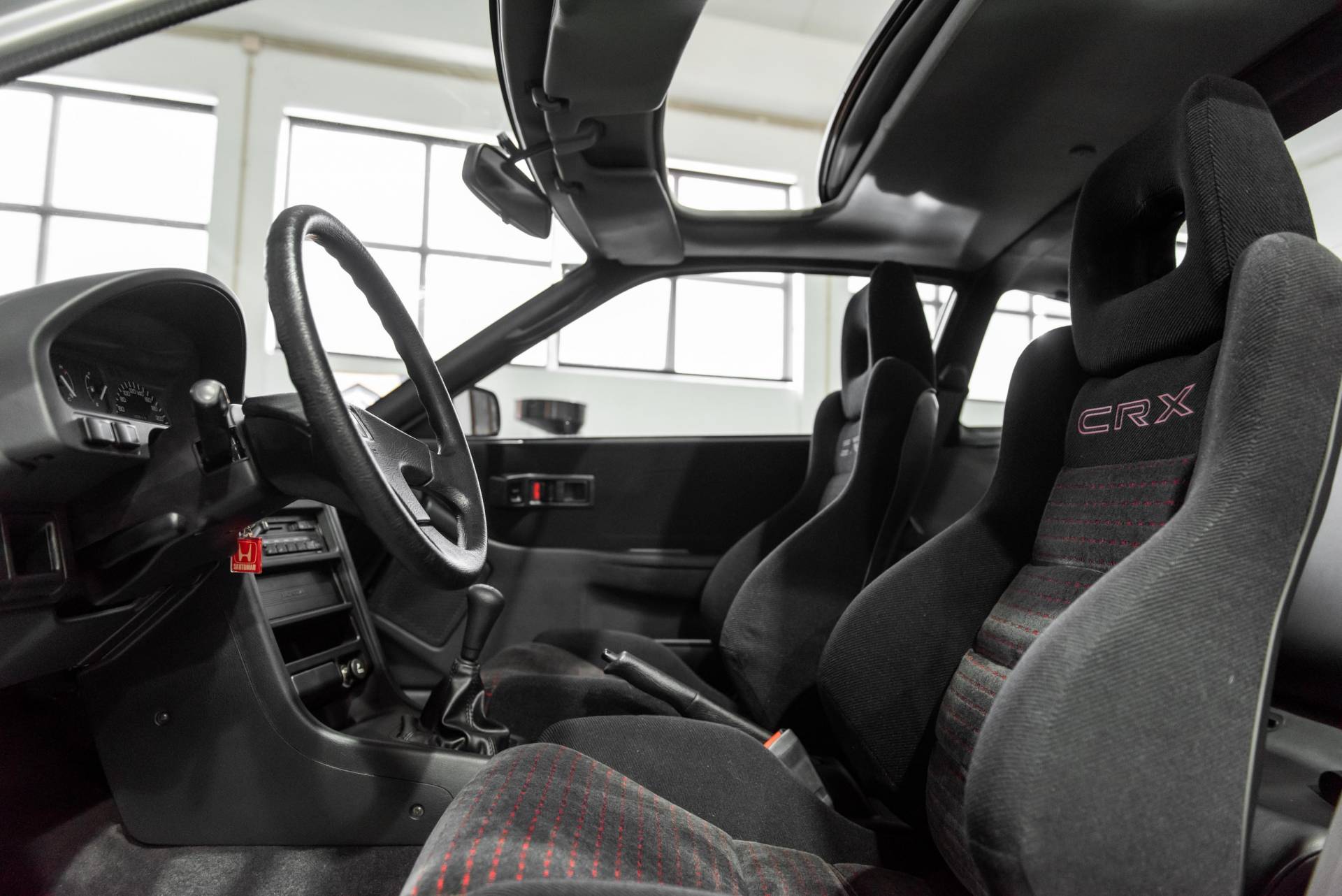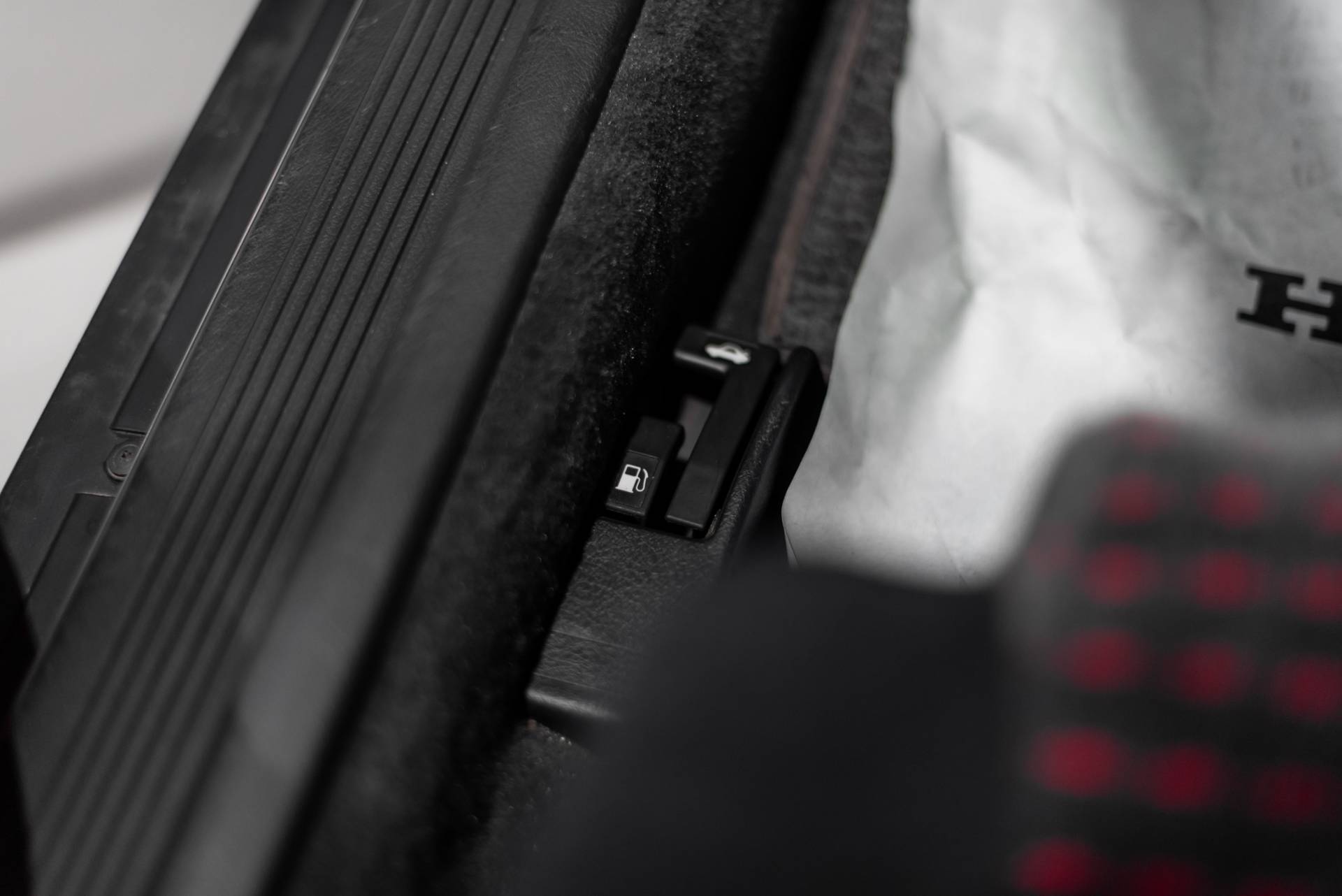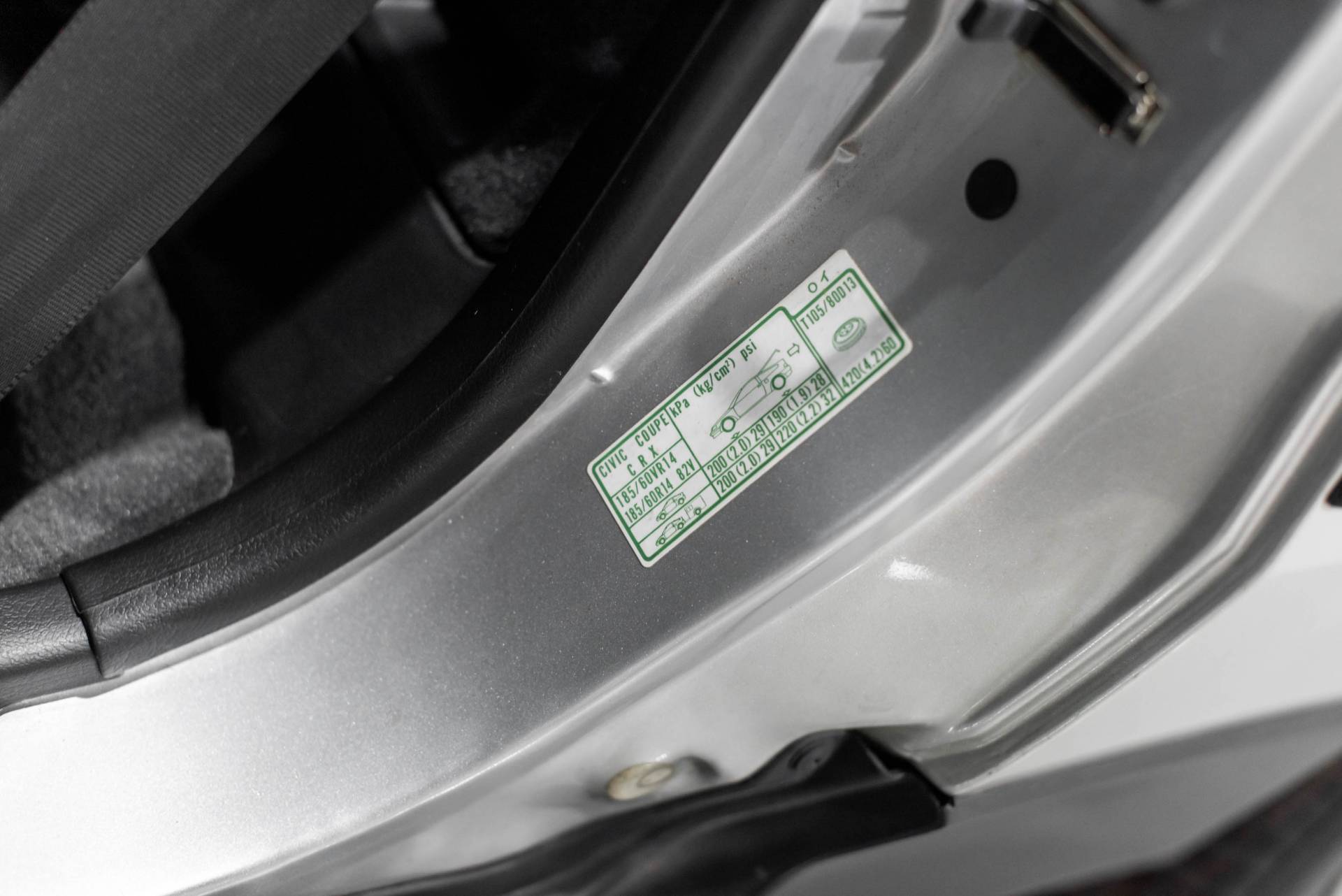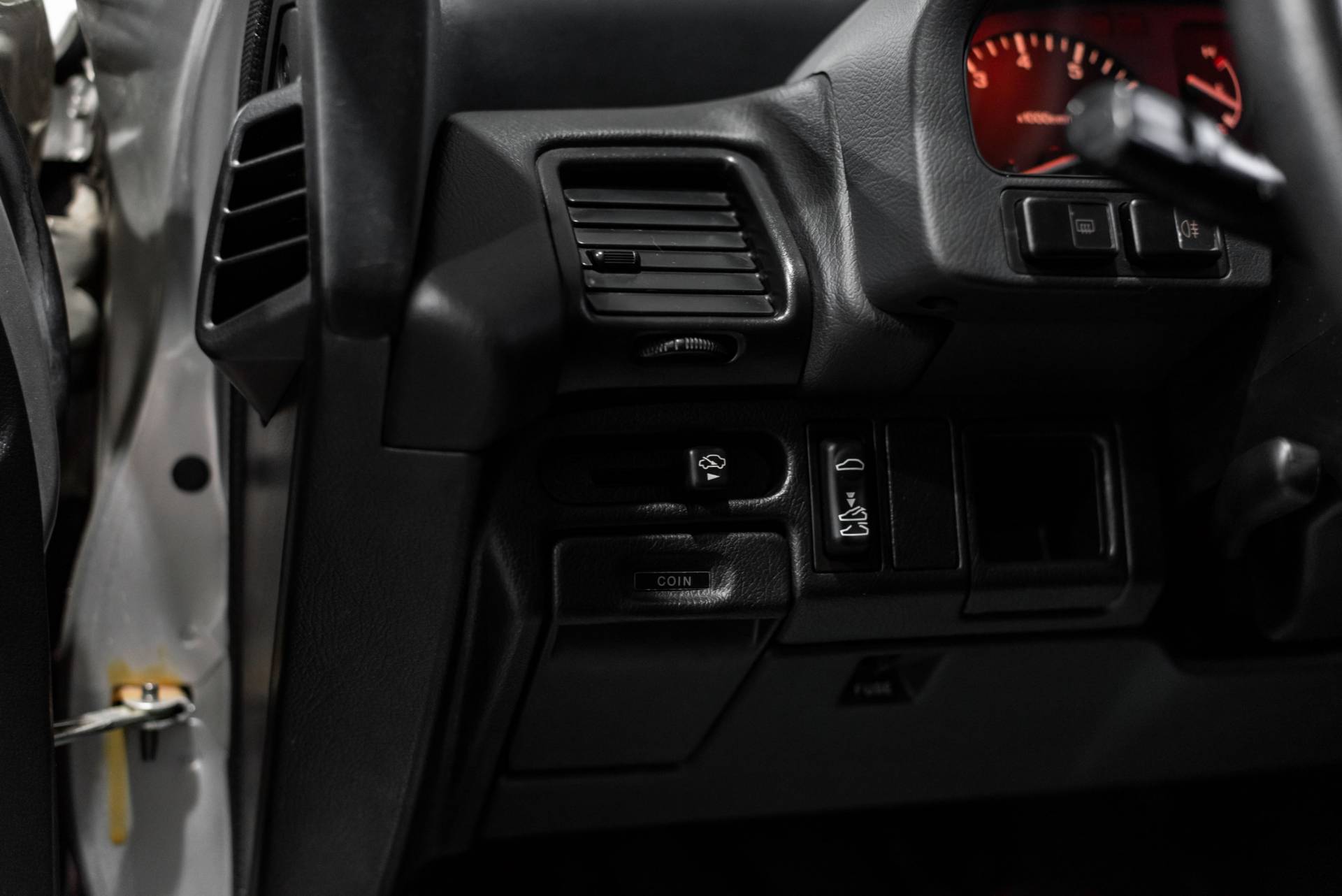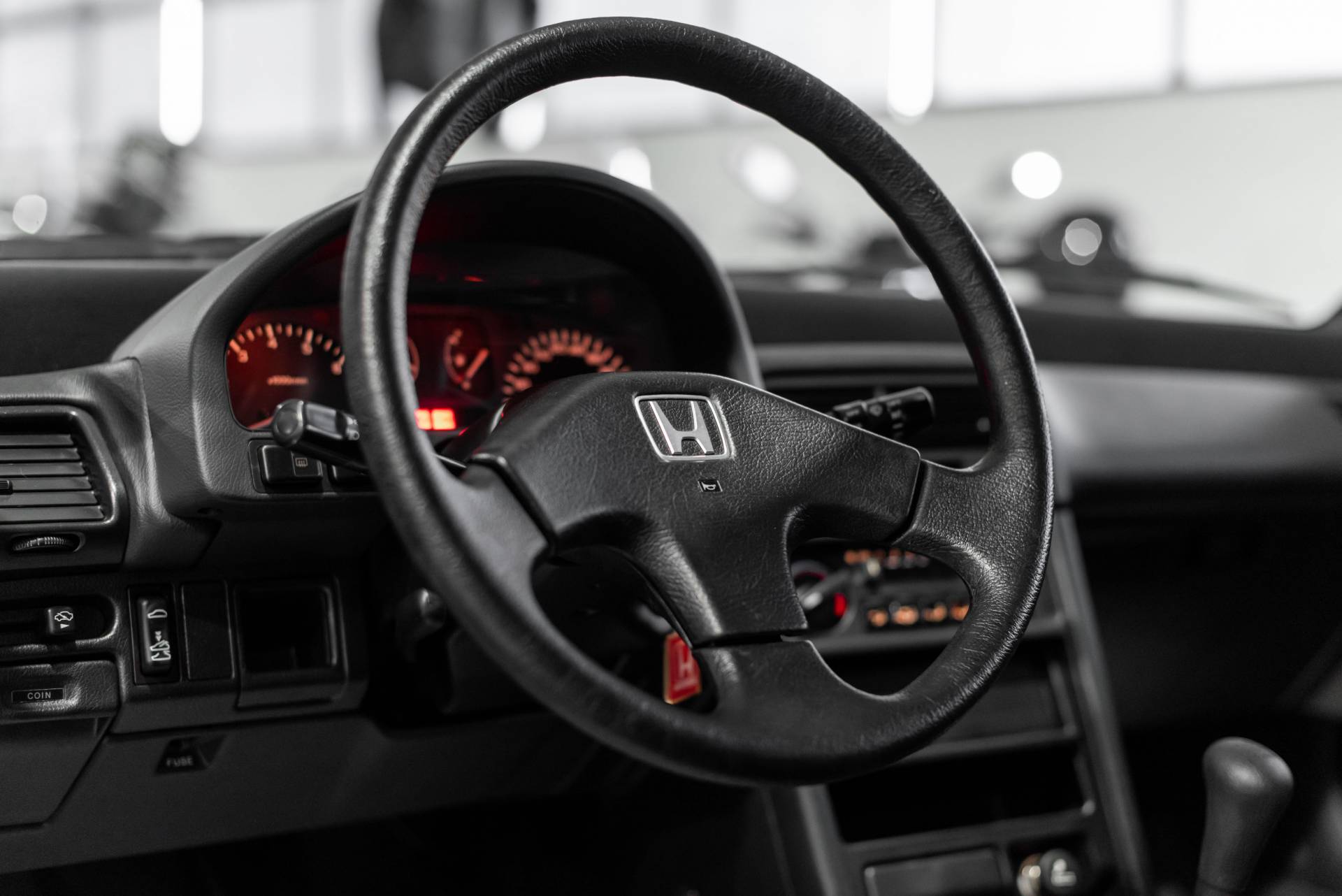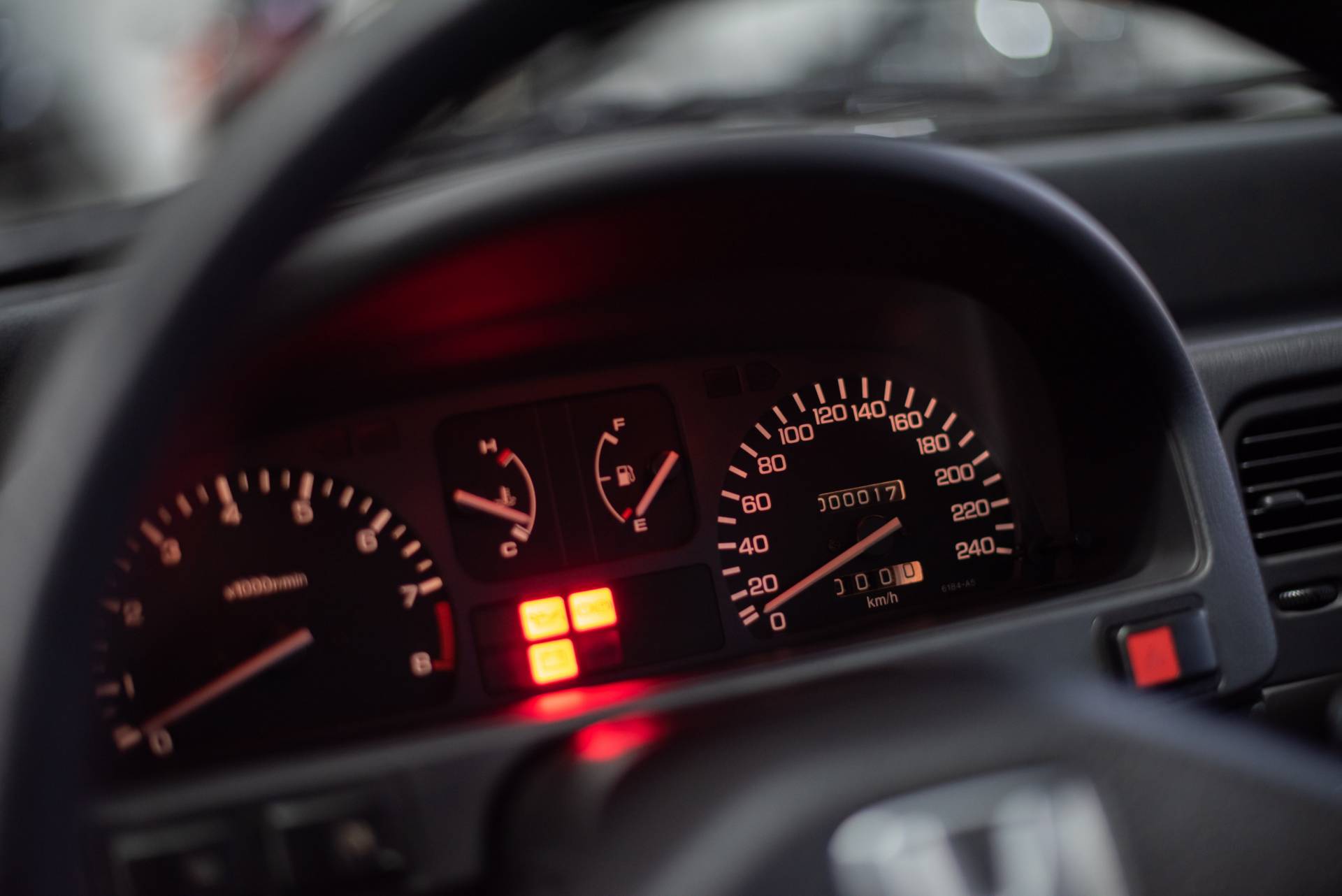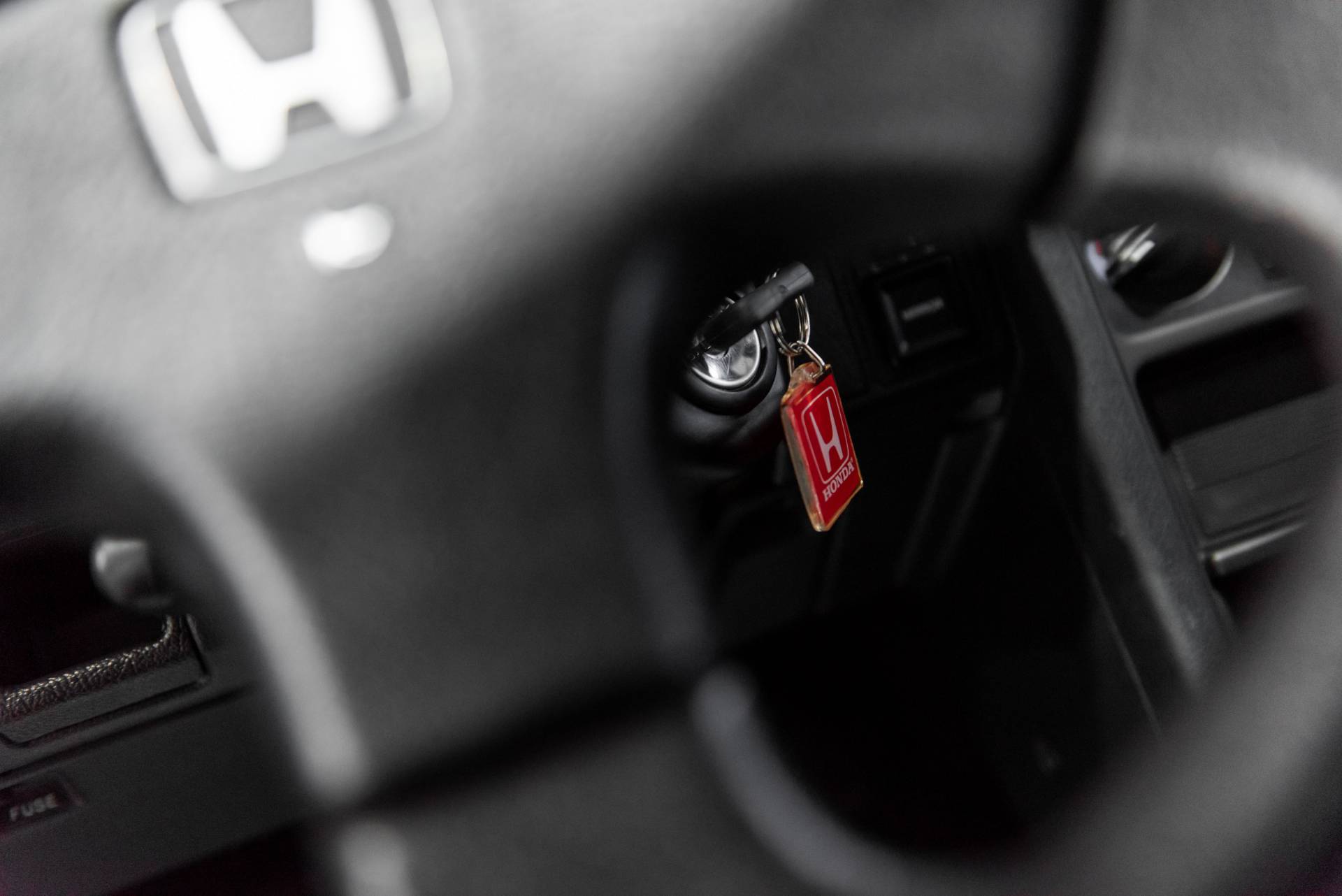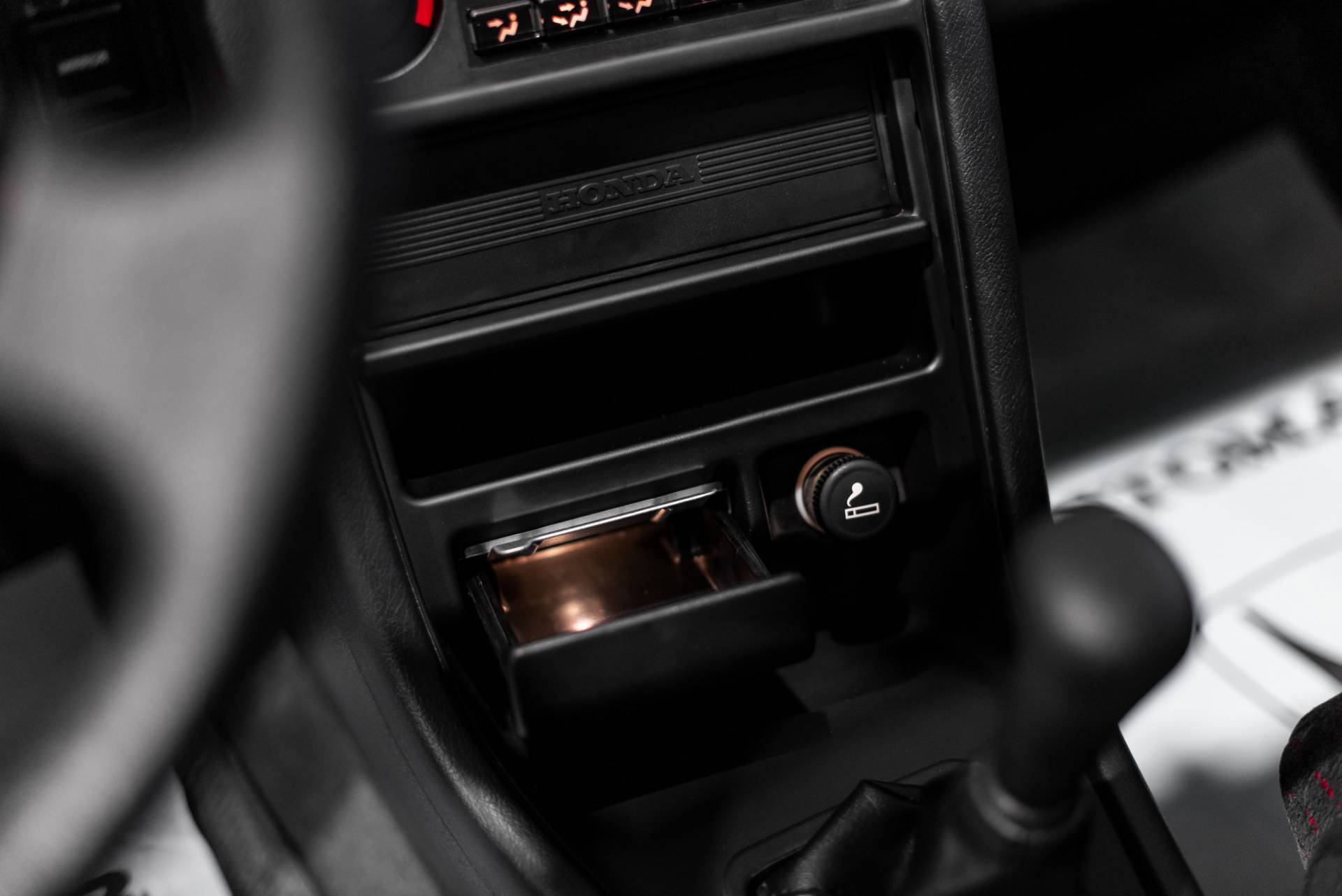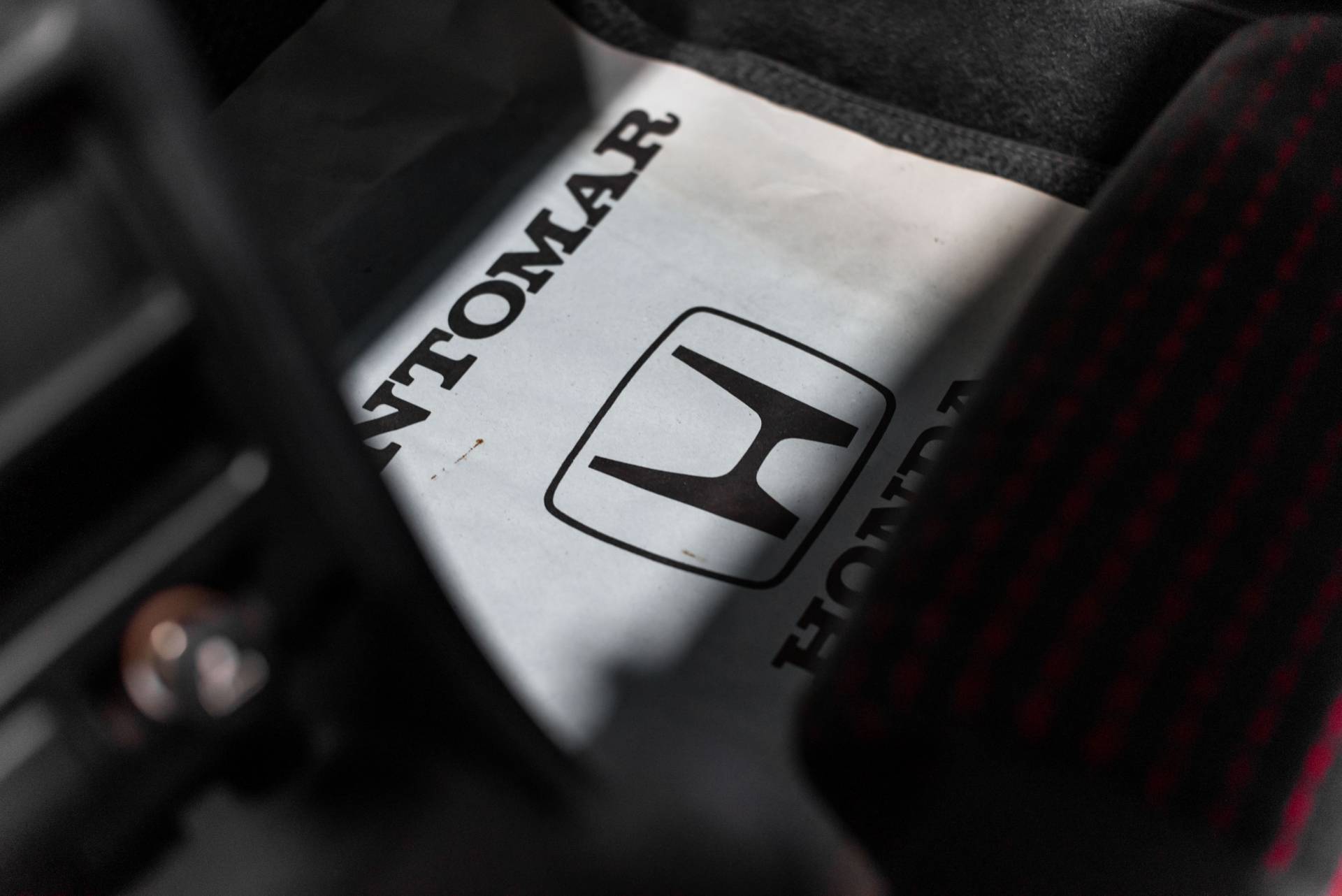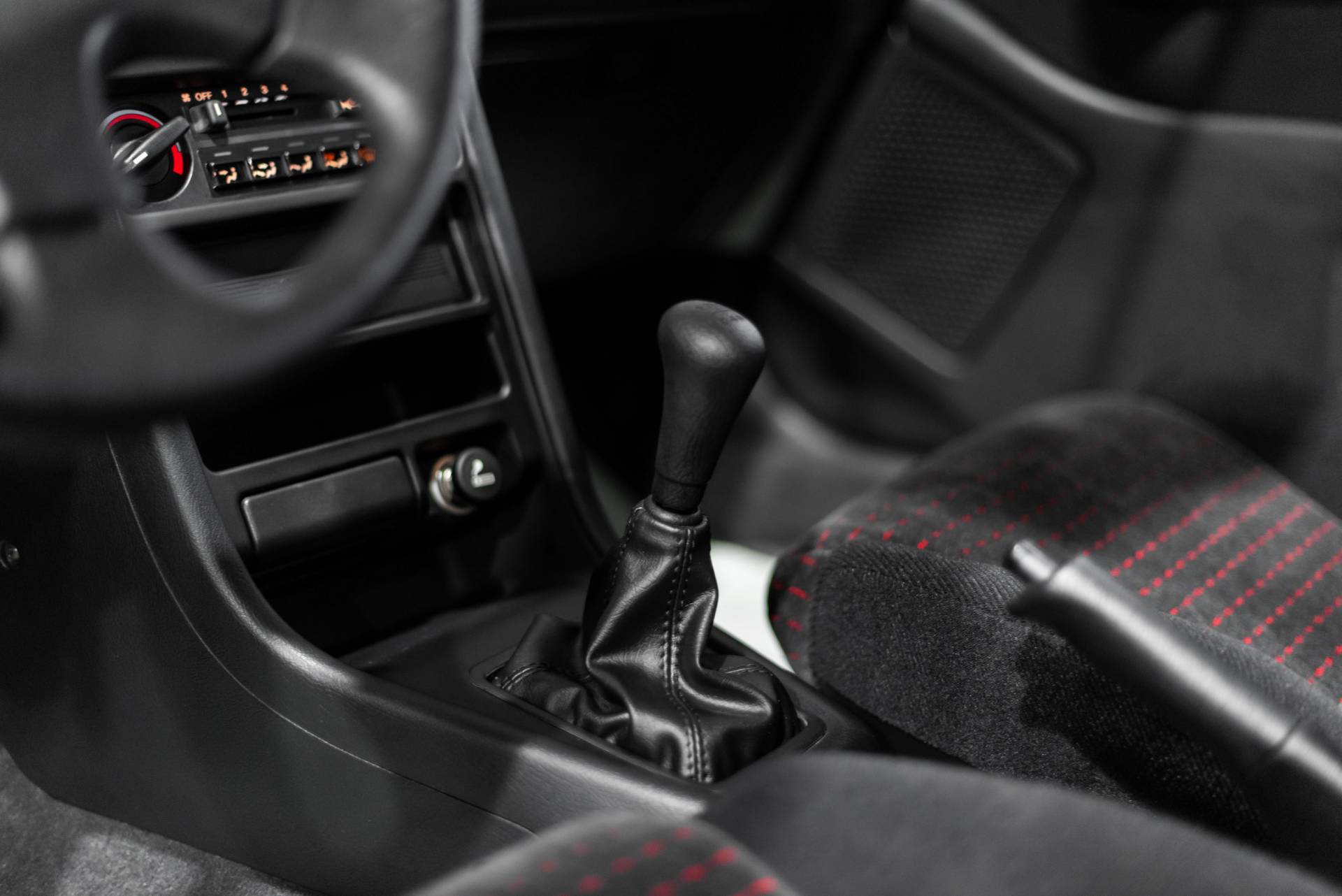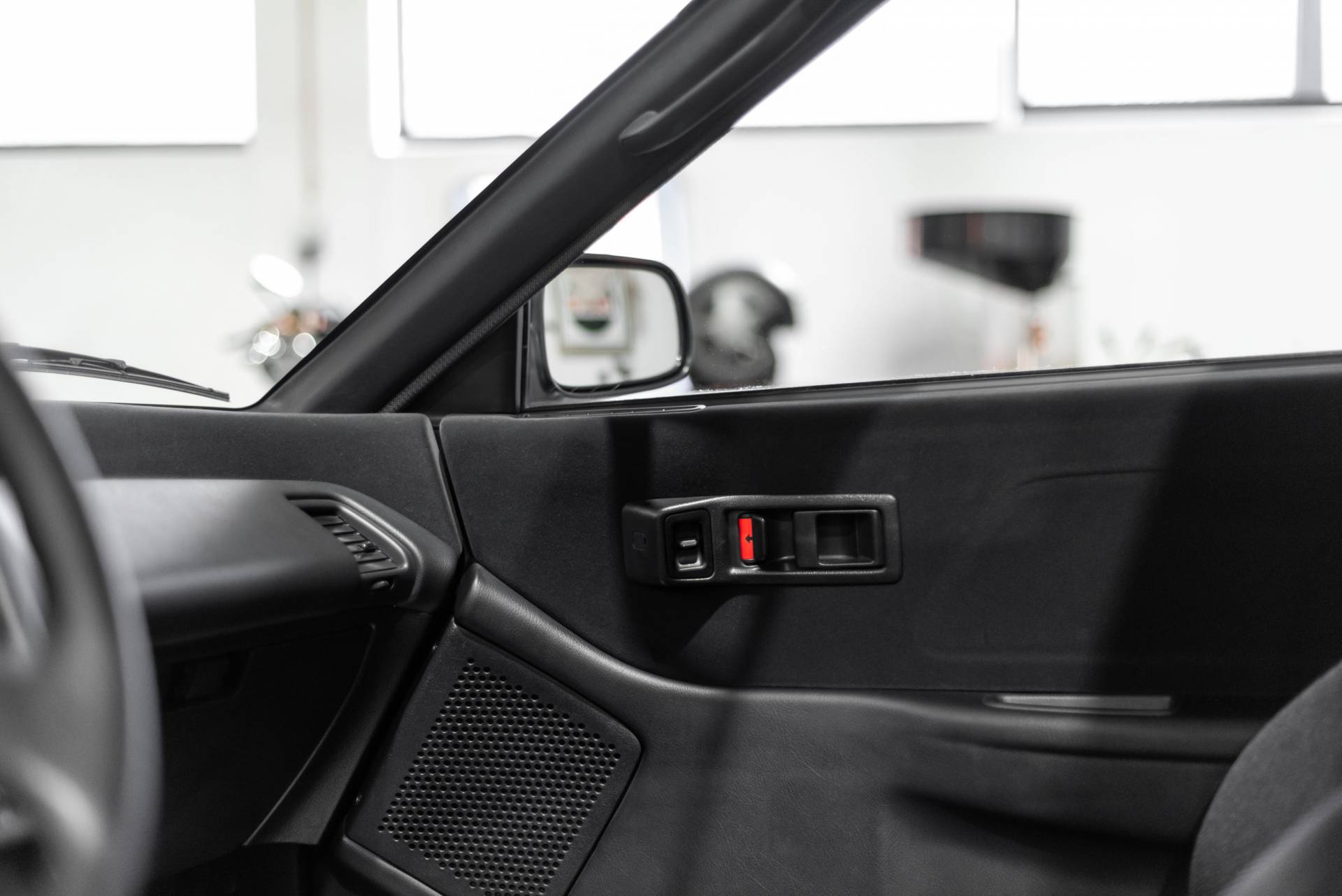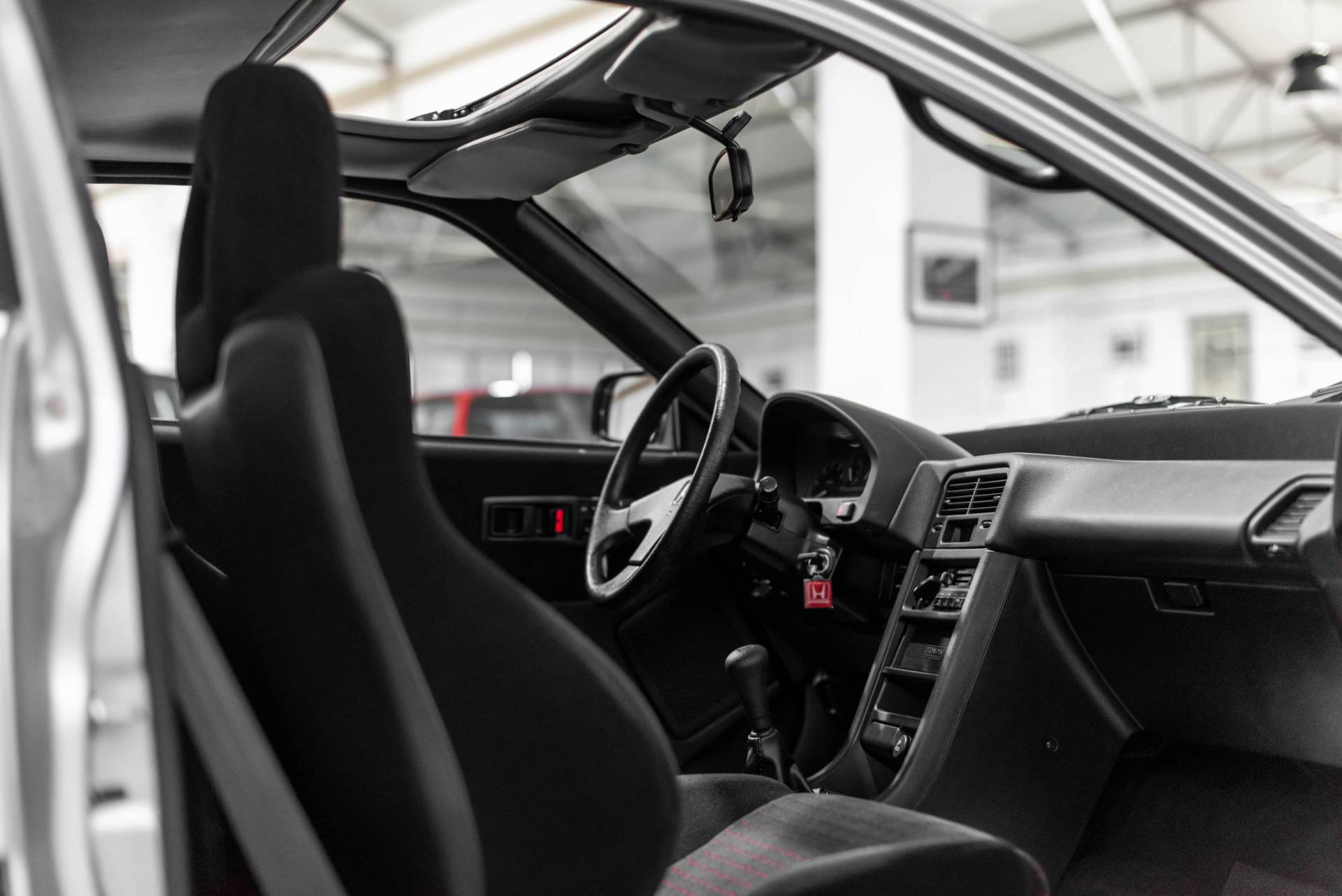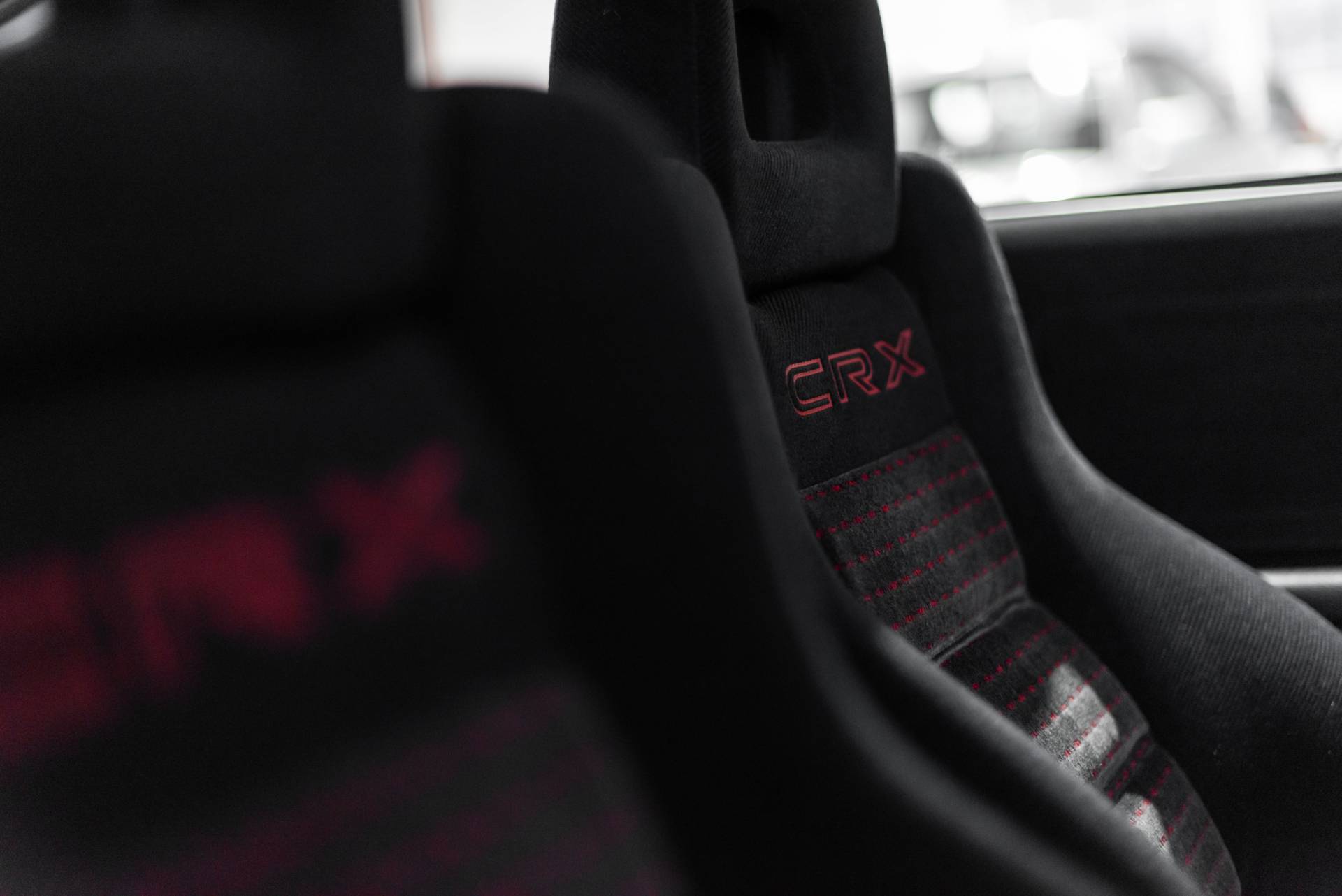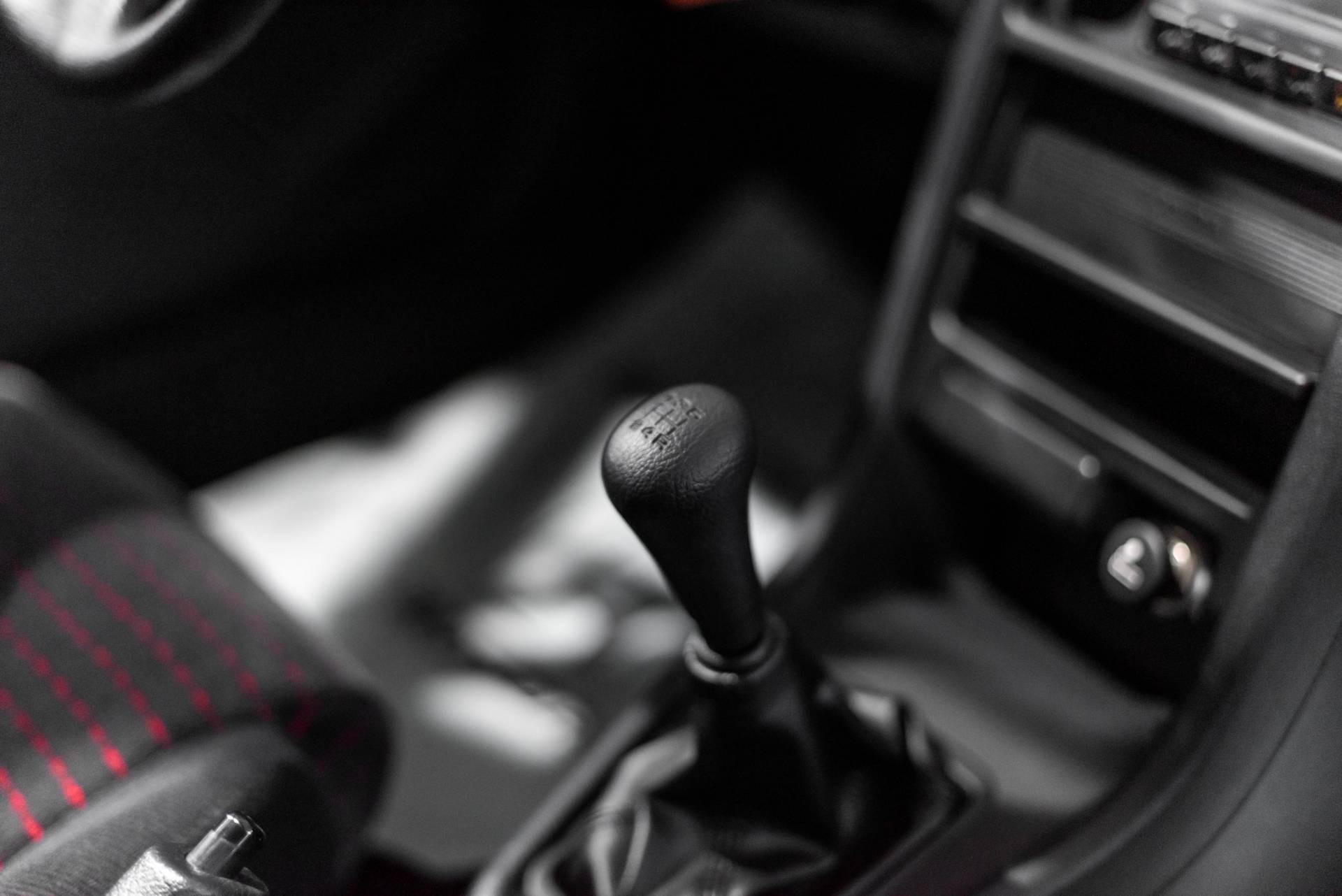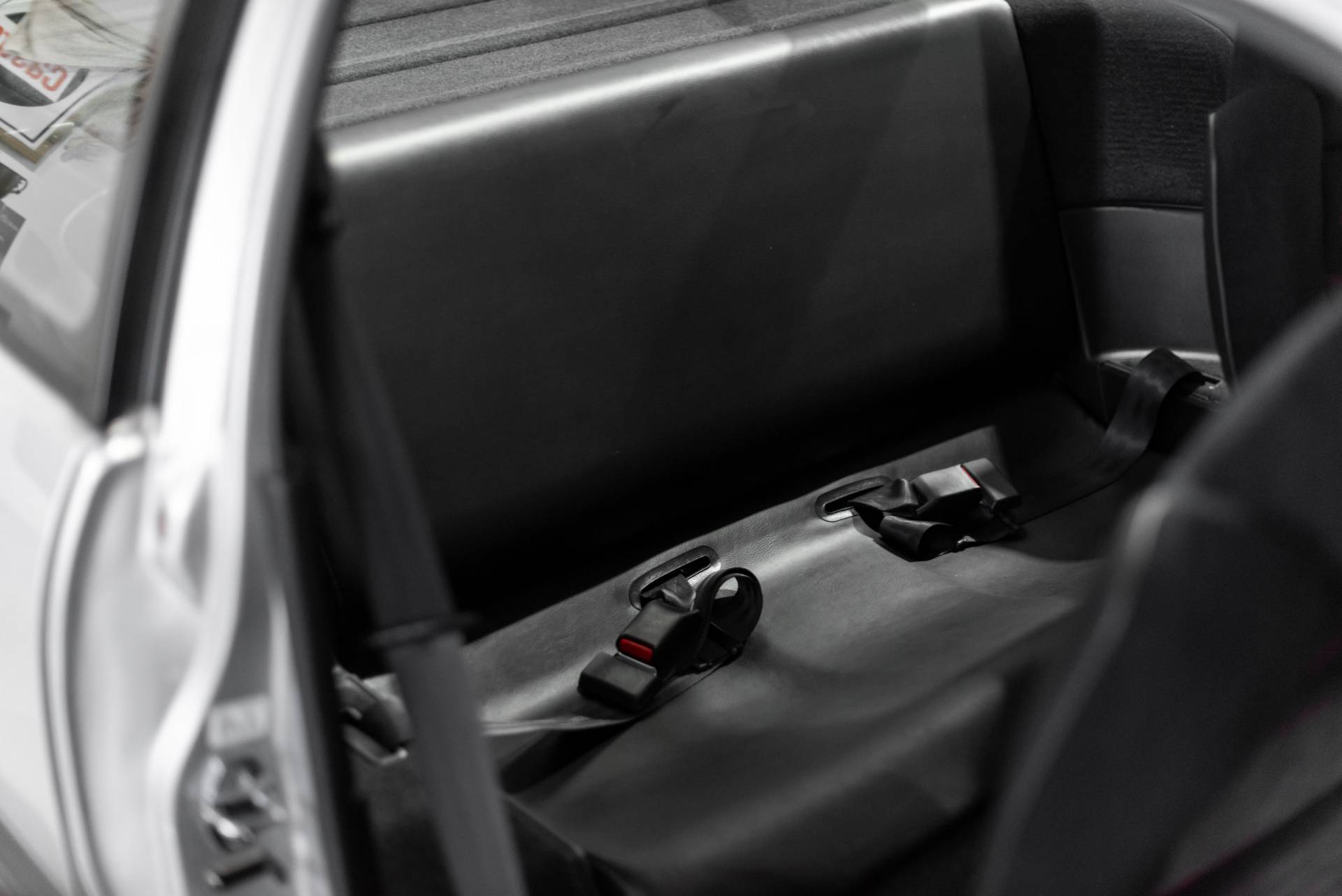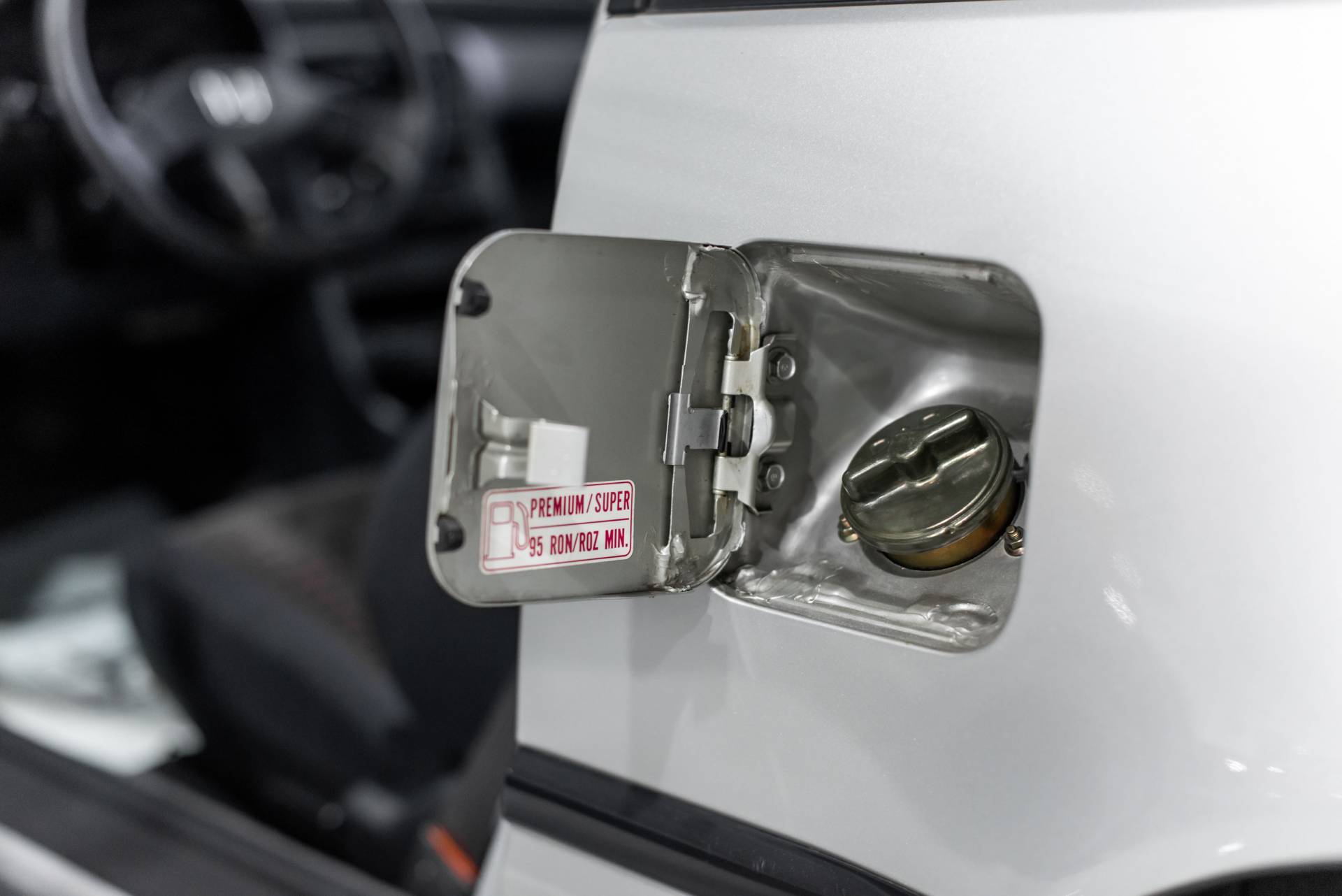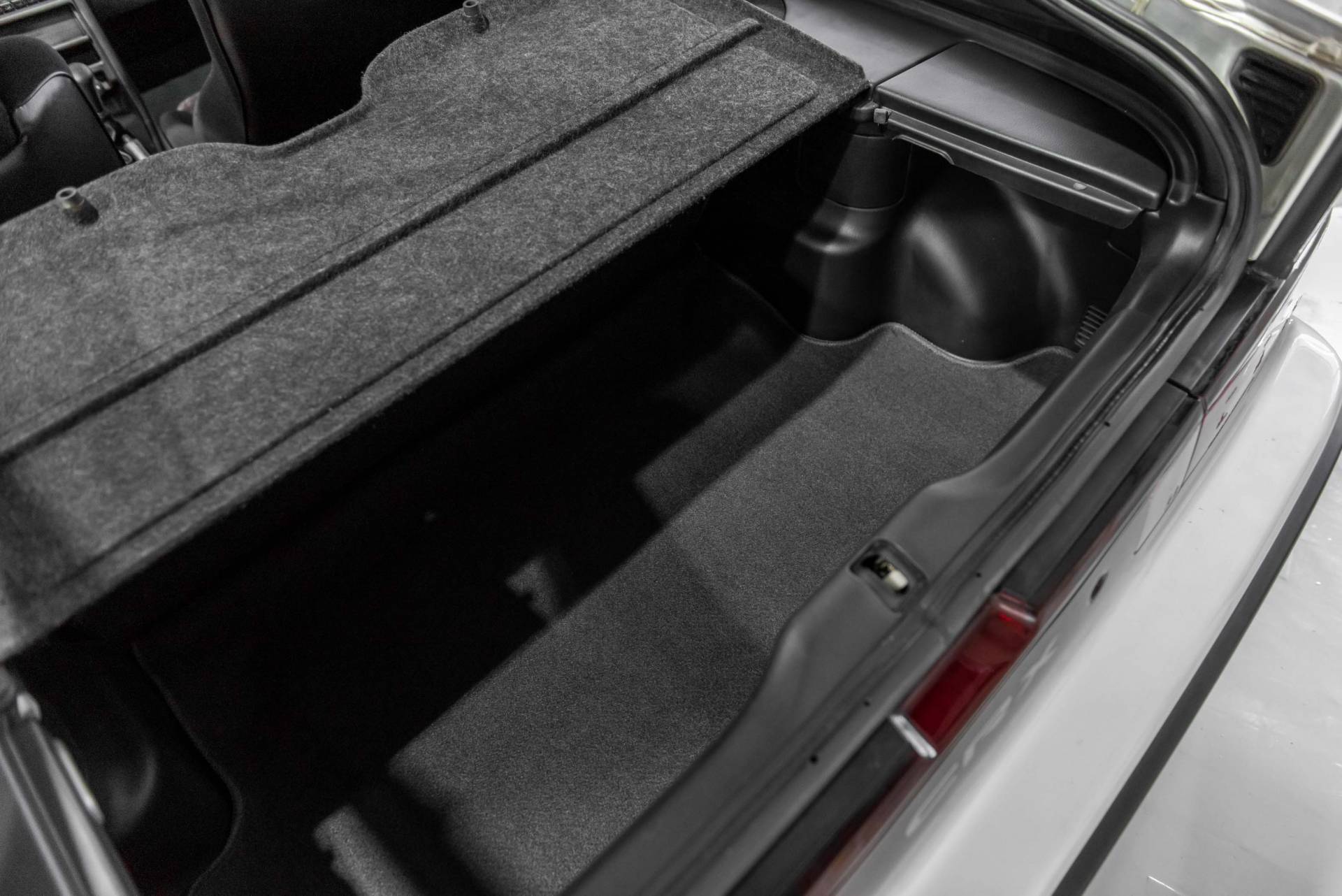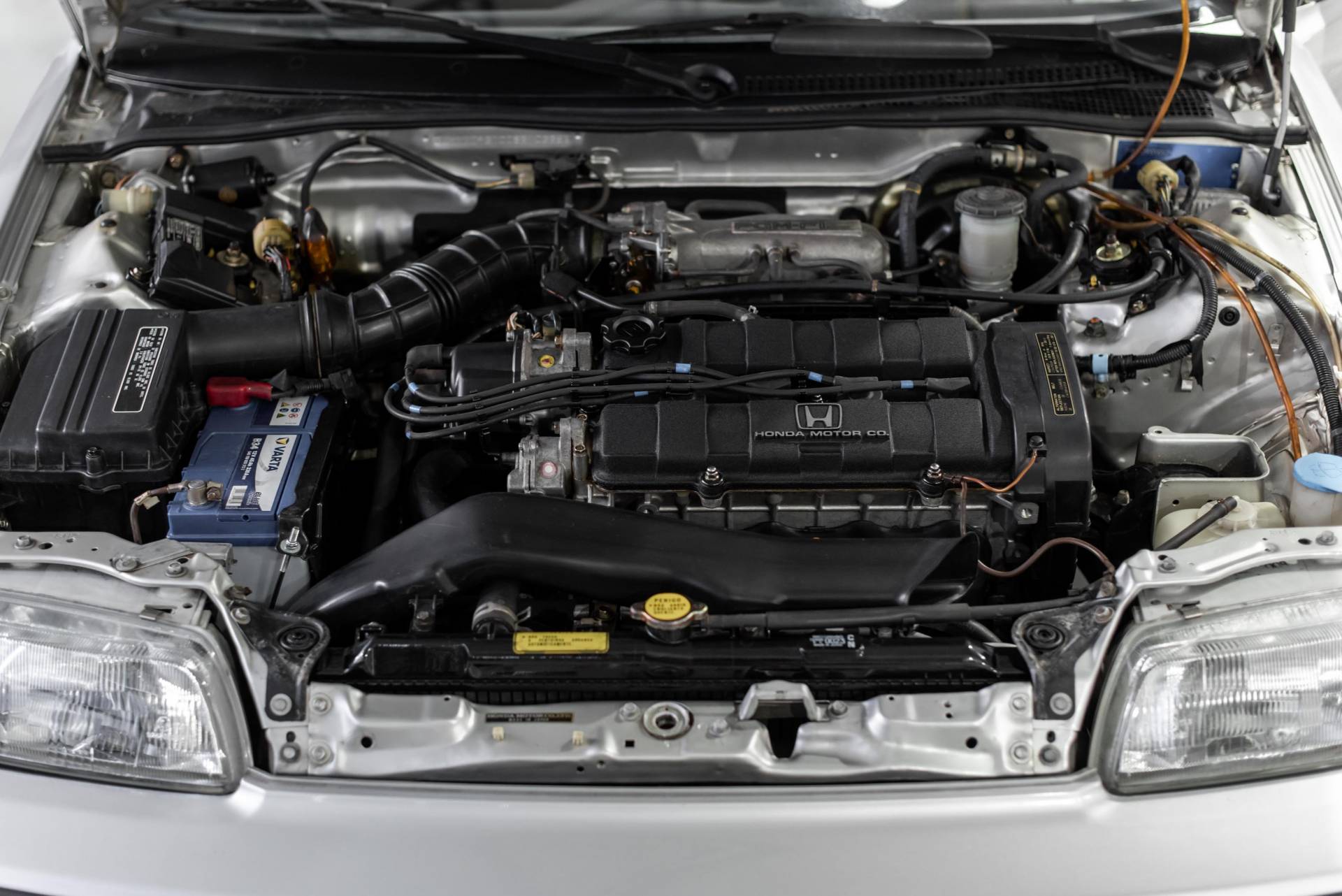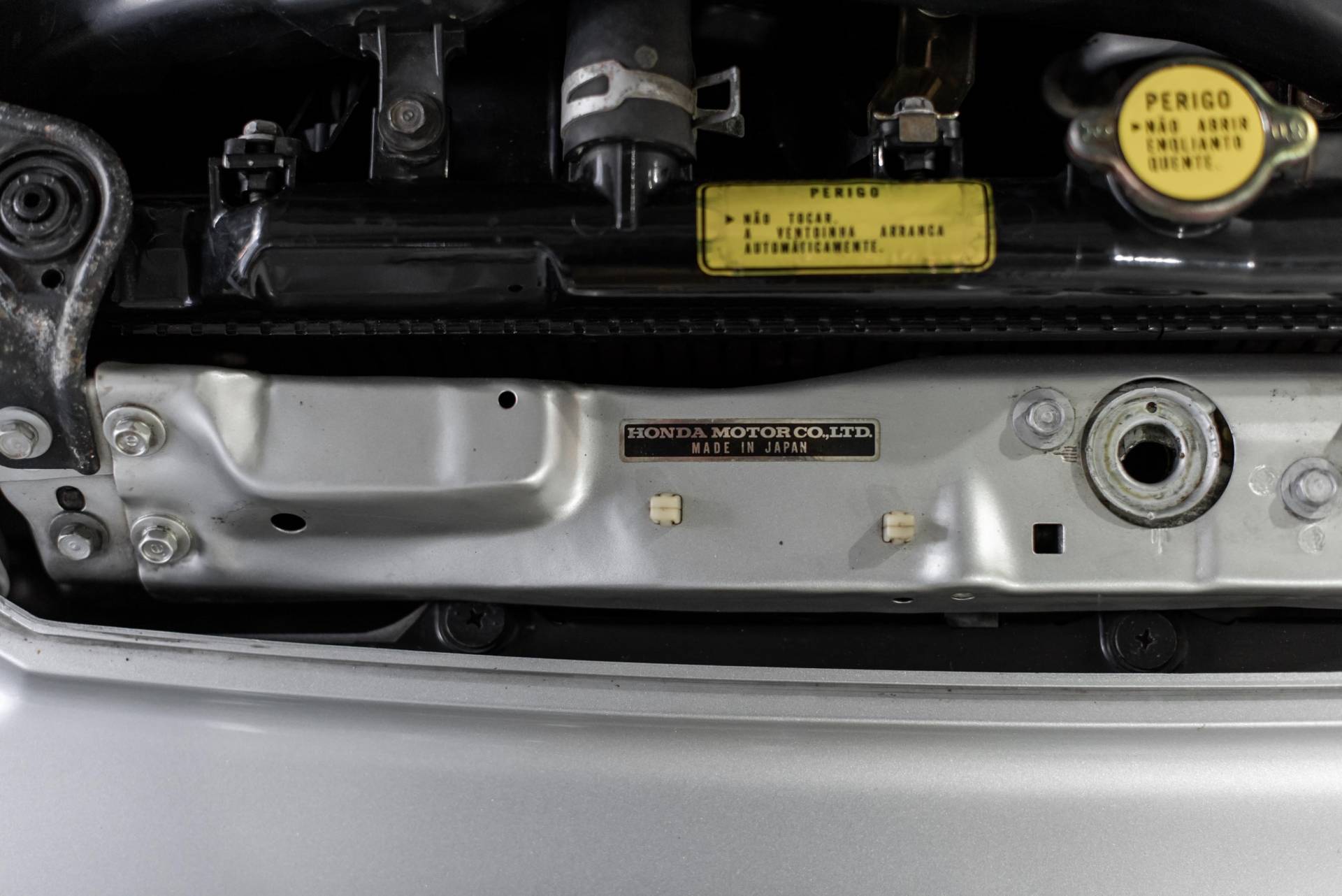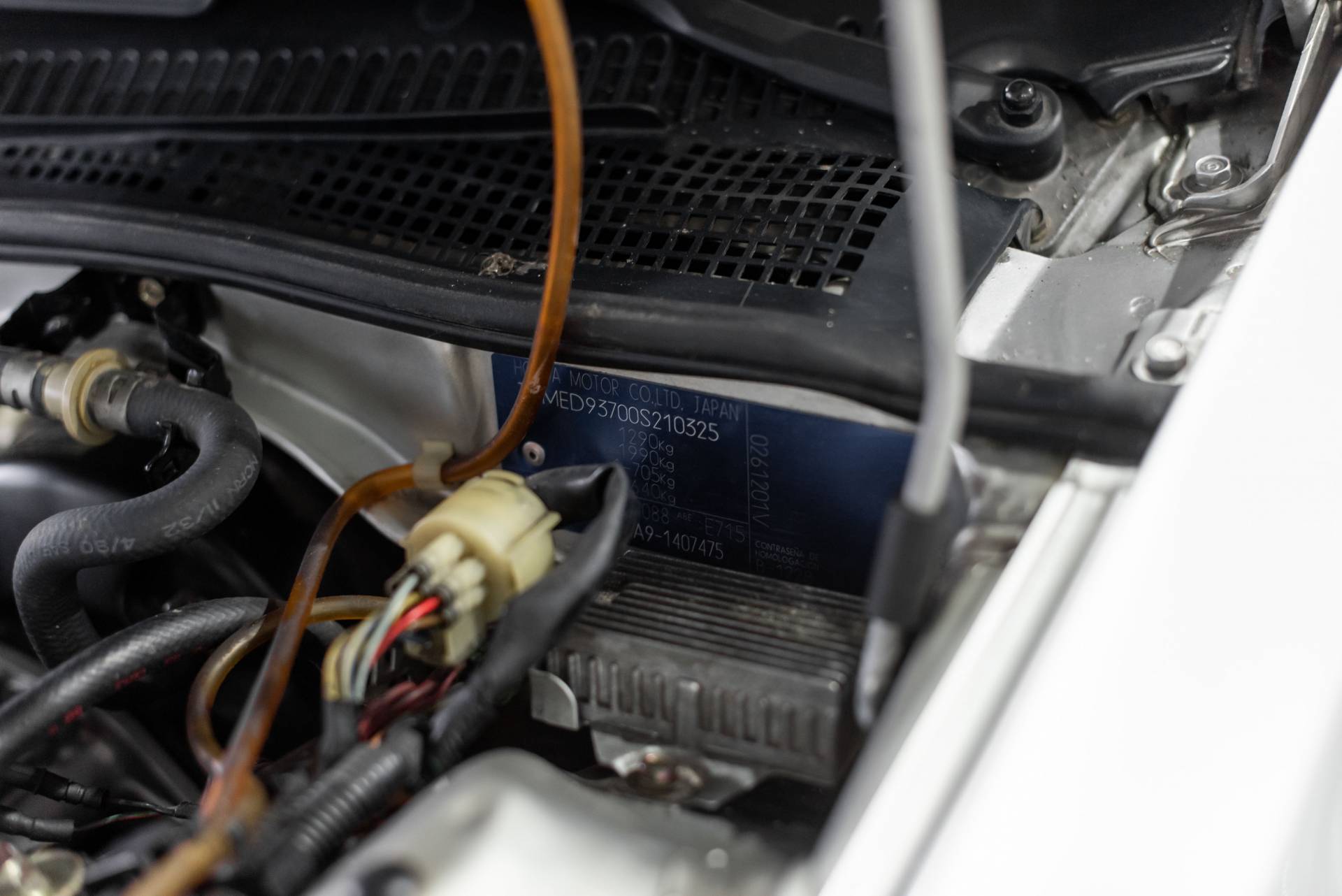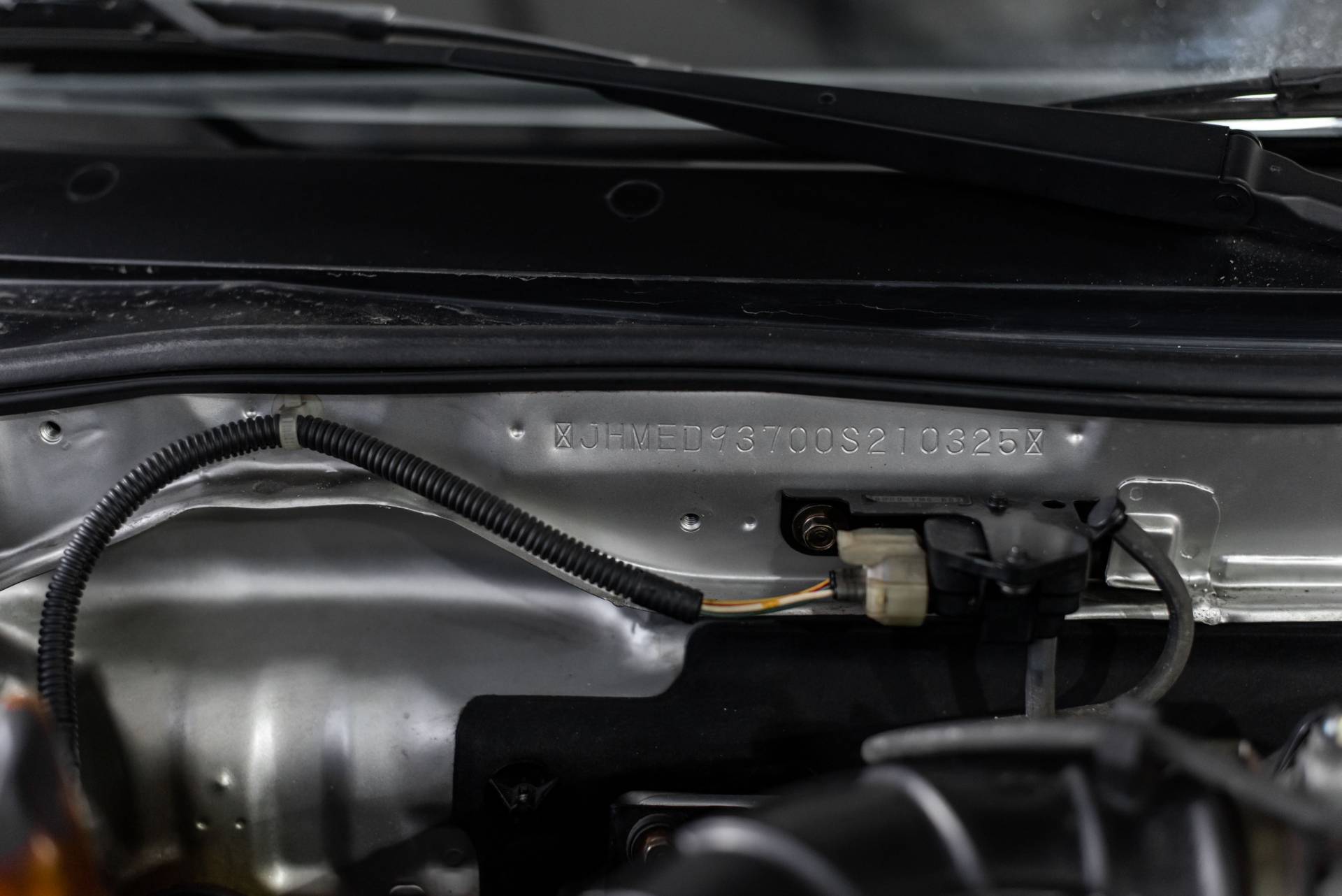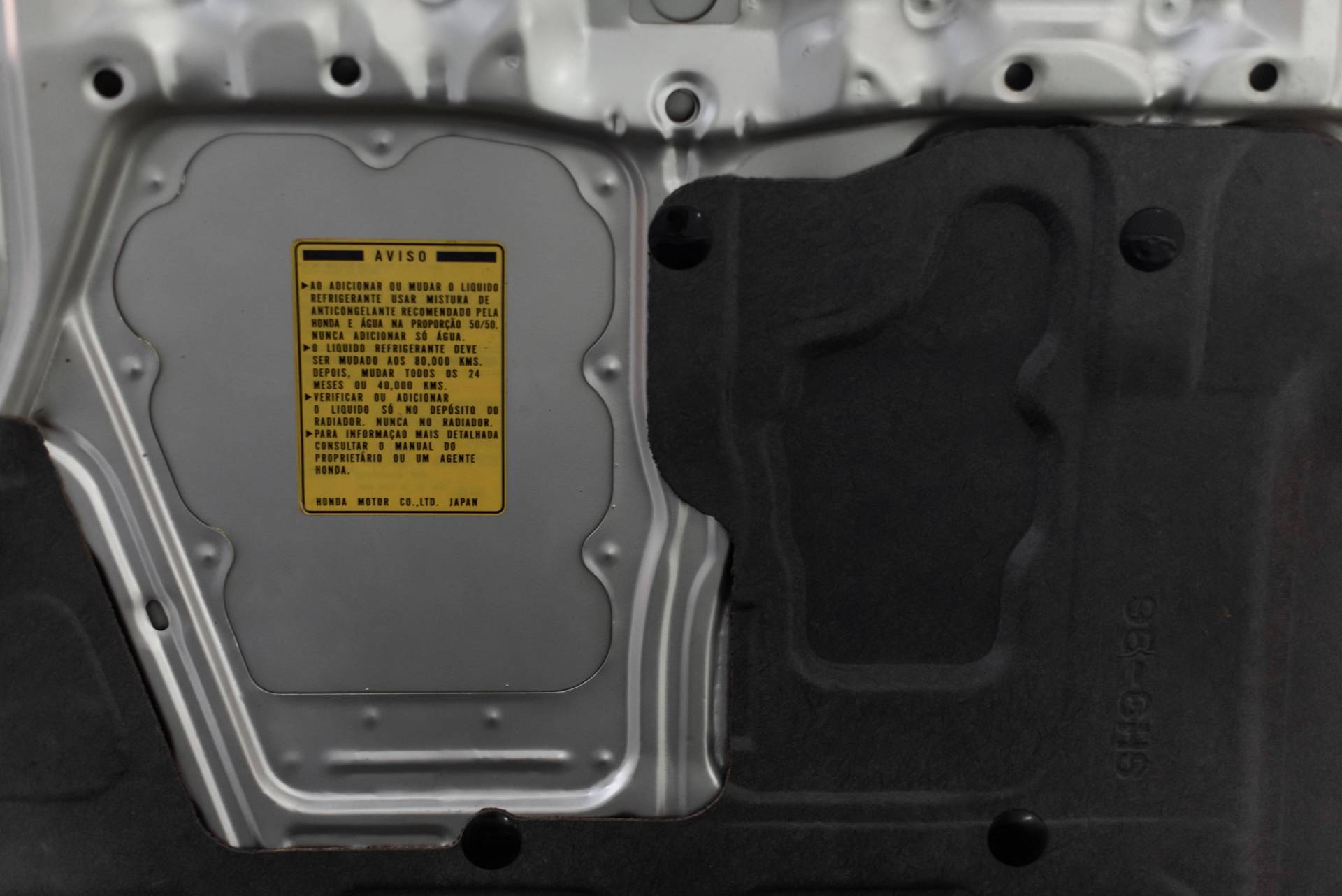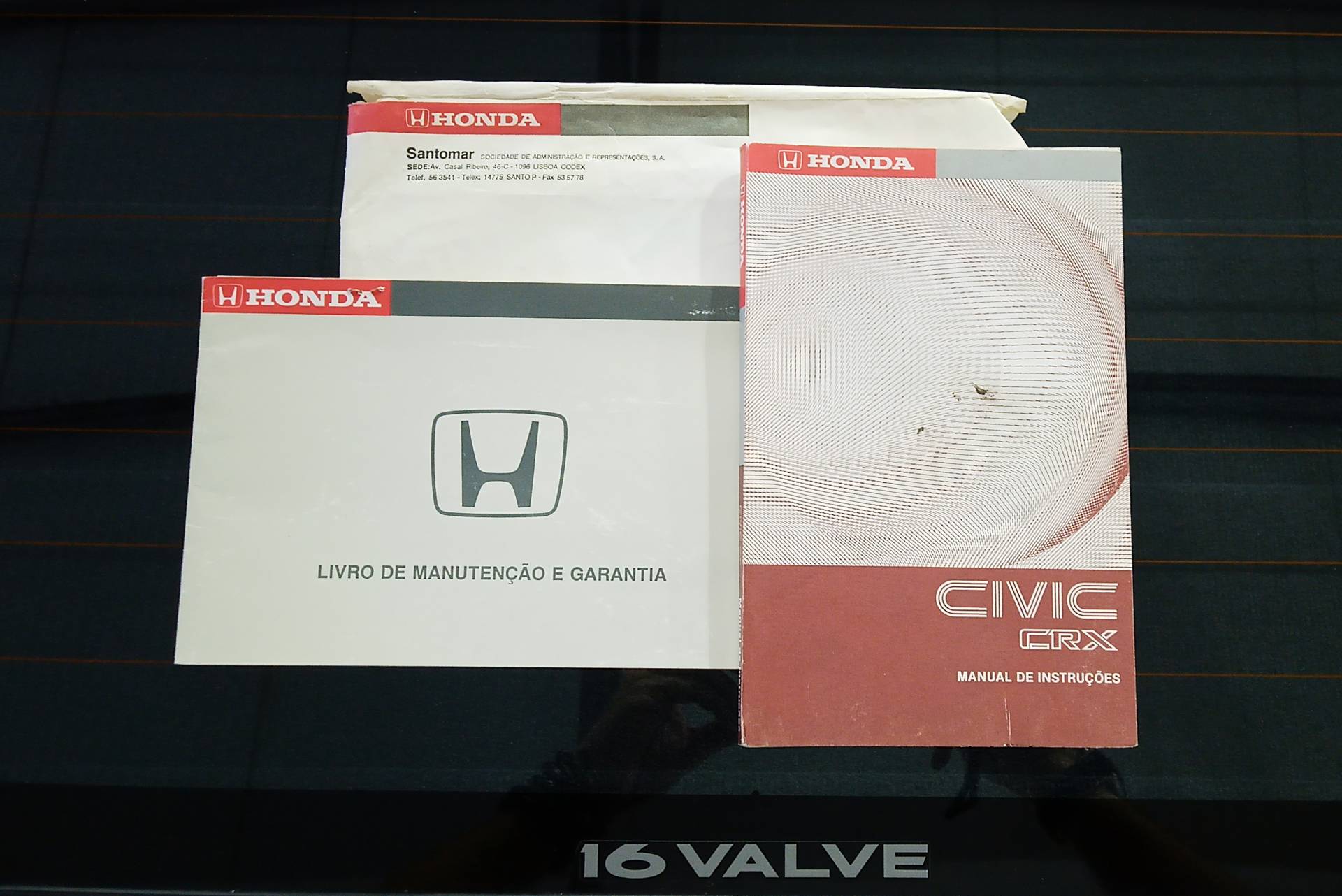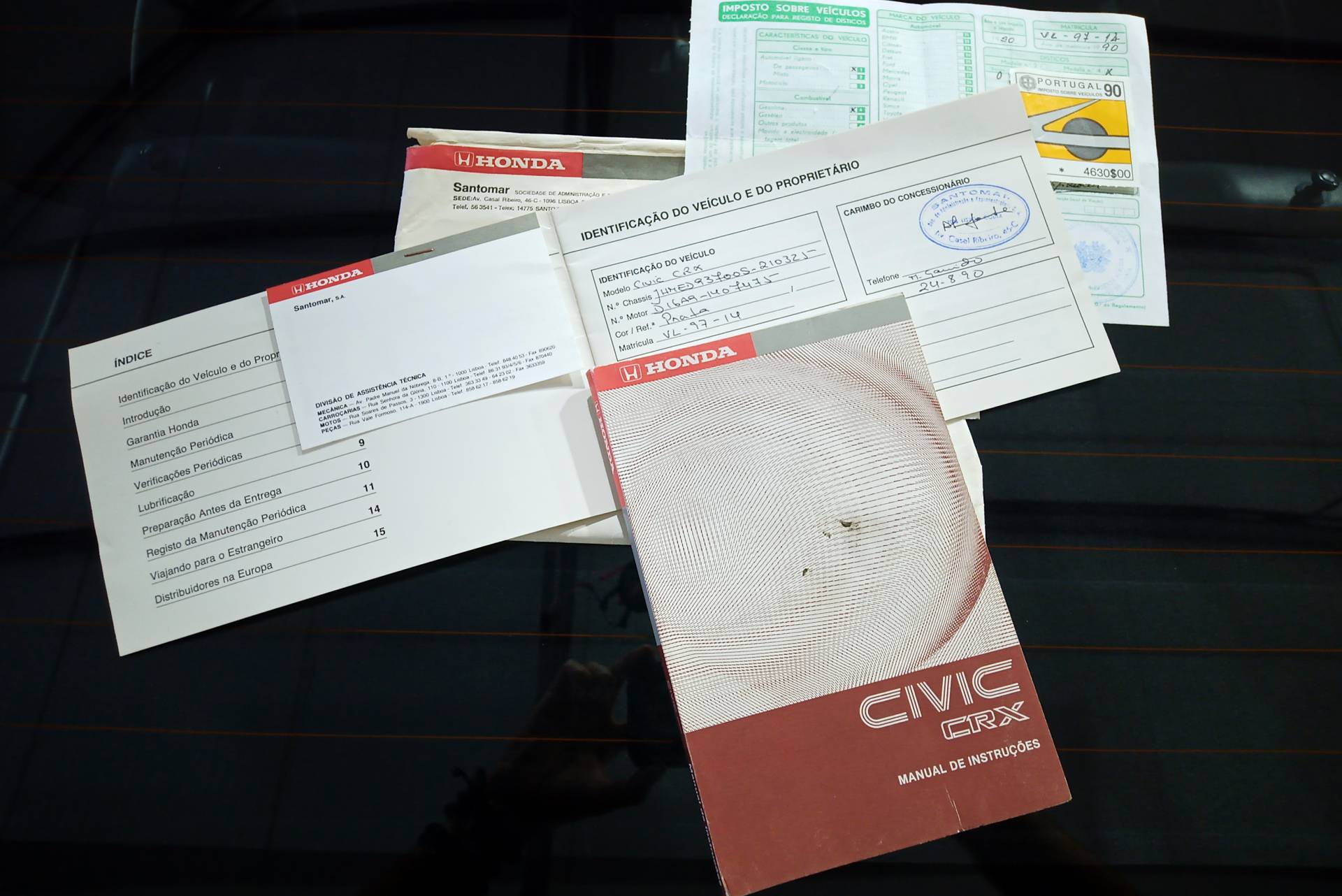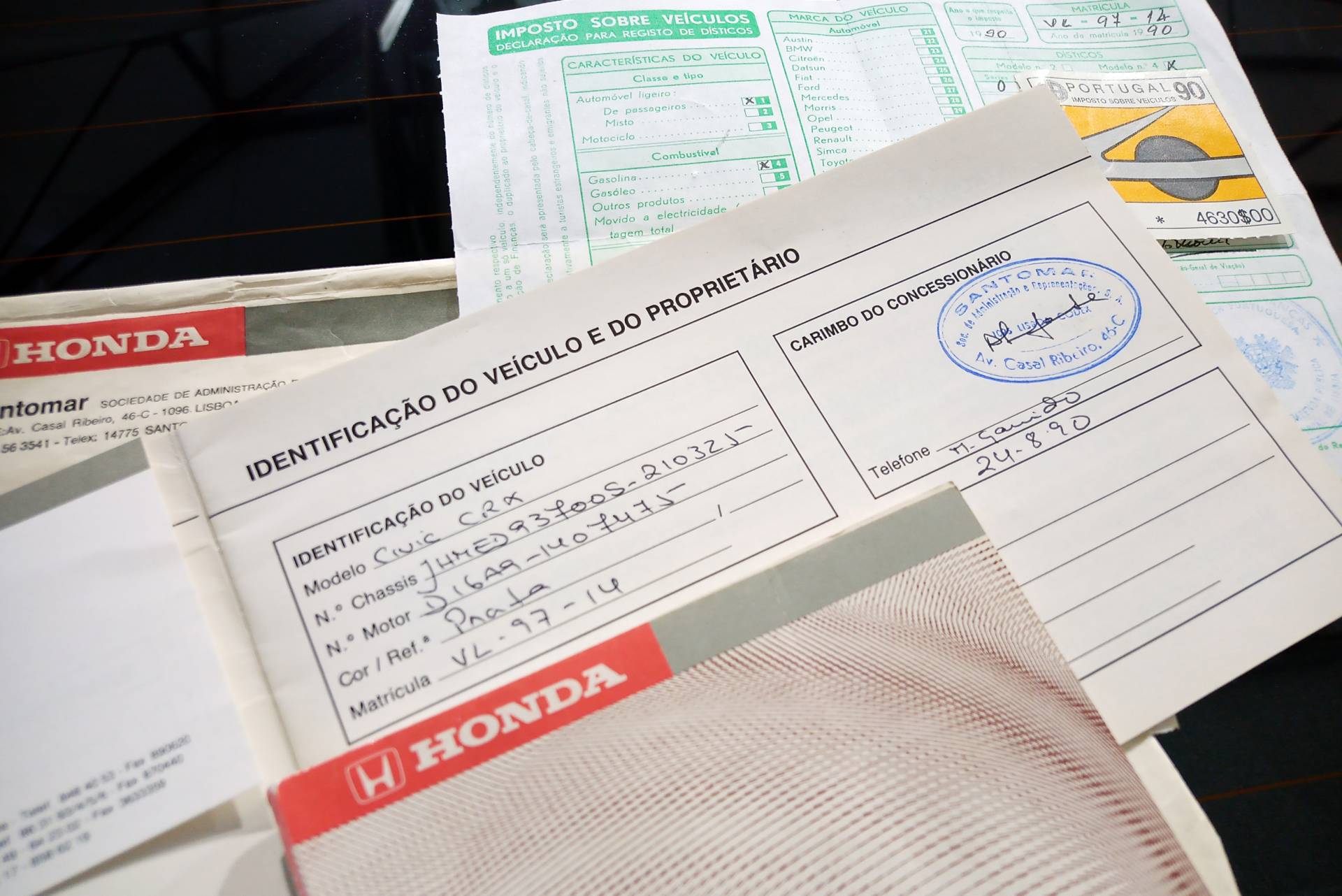 Dealer

away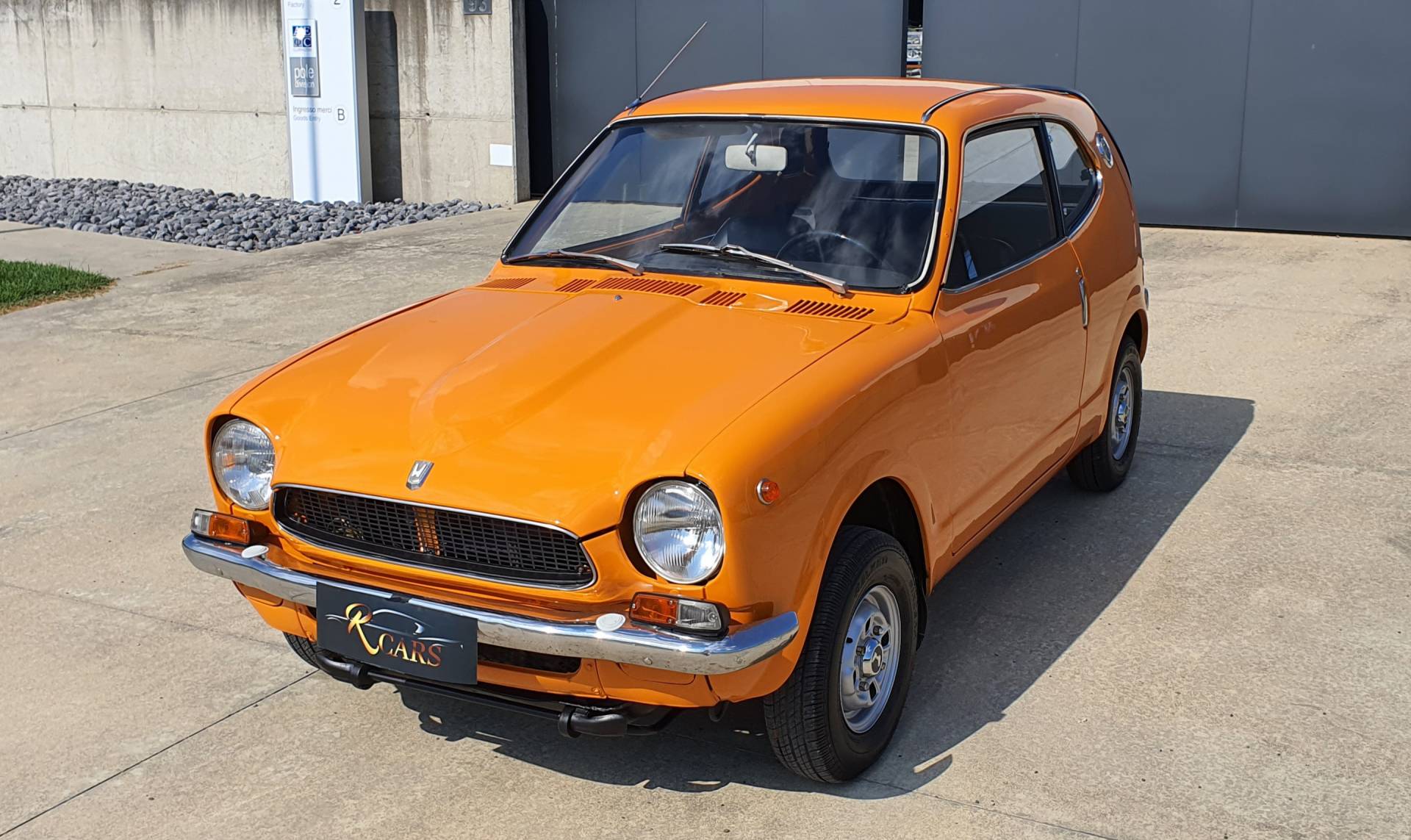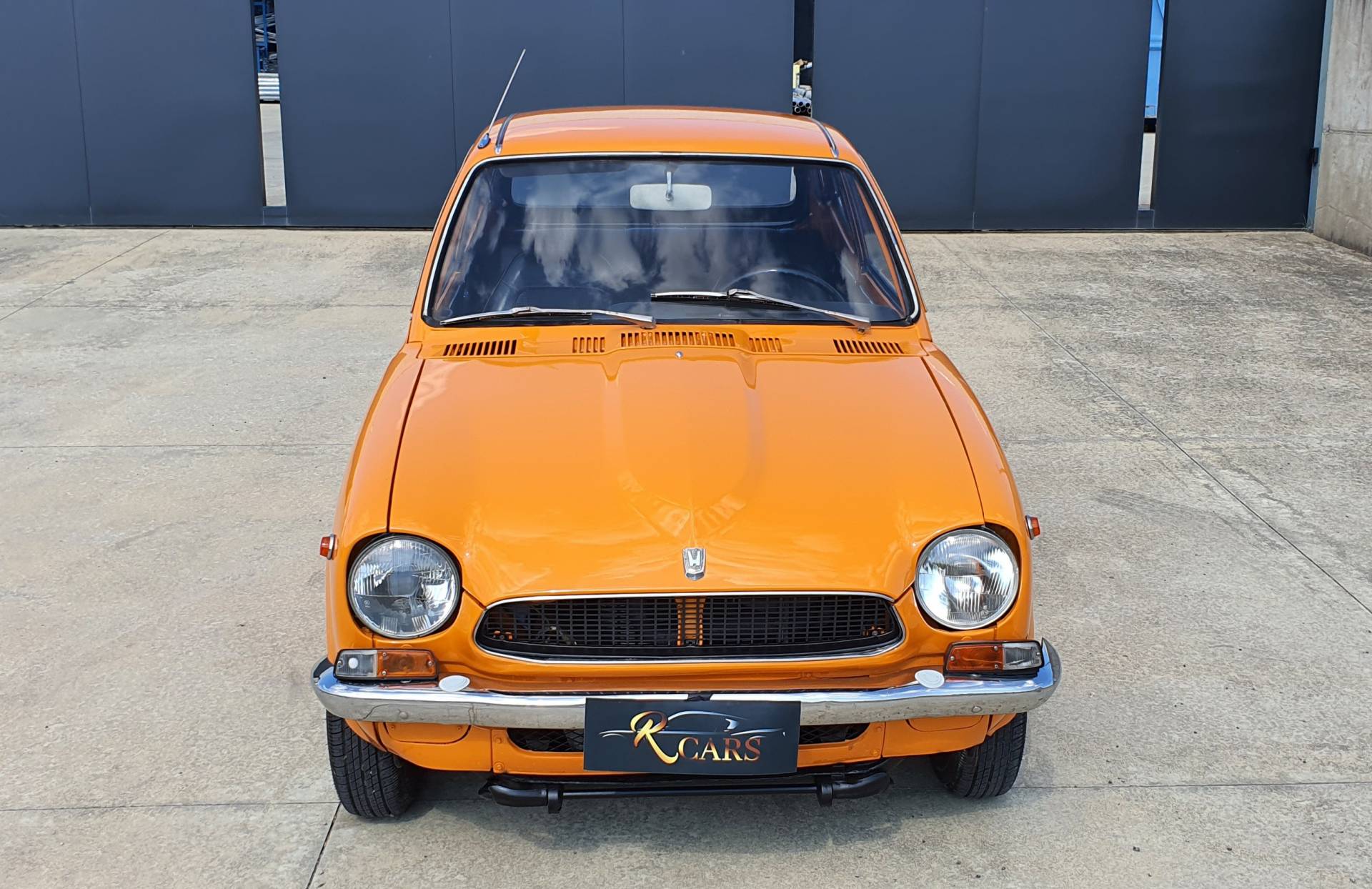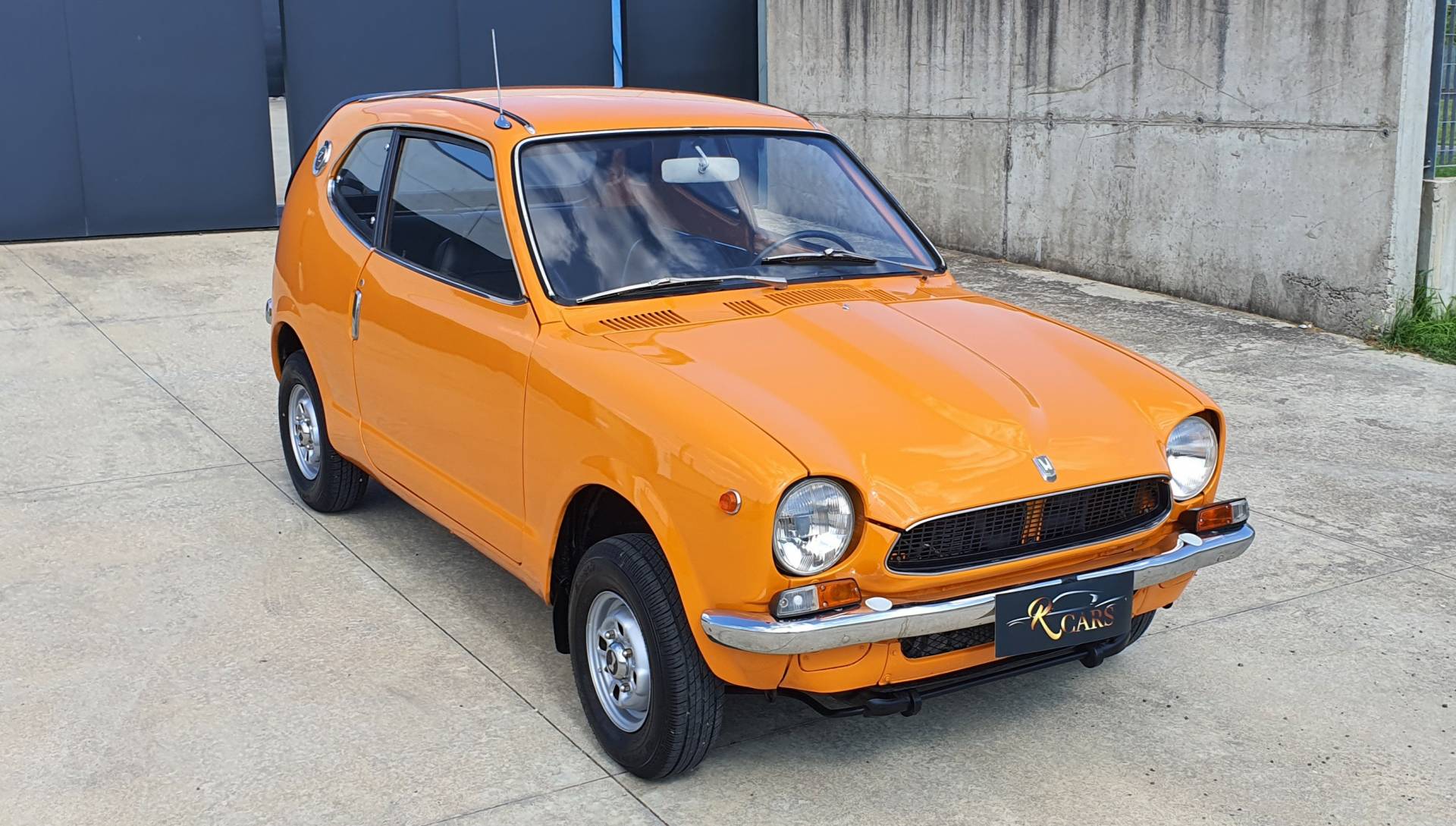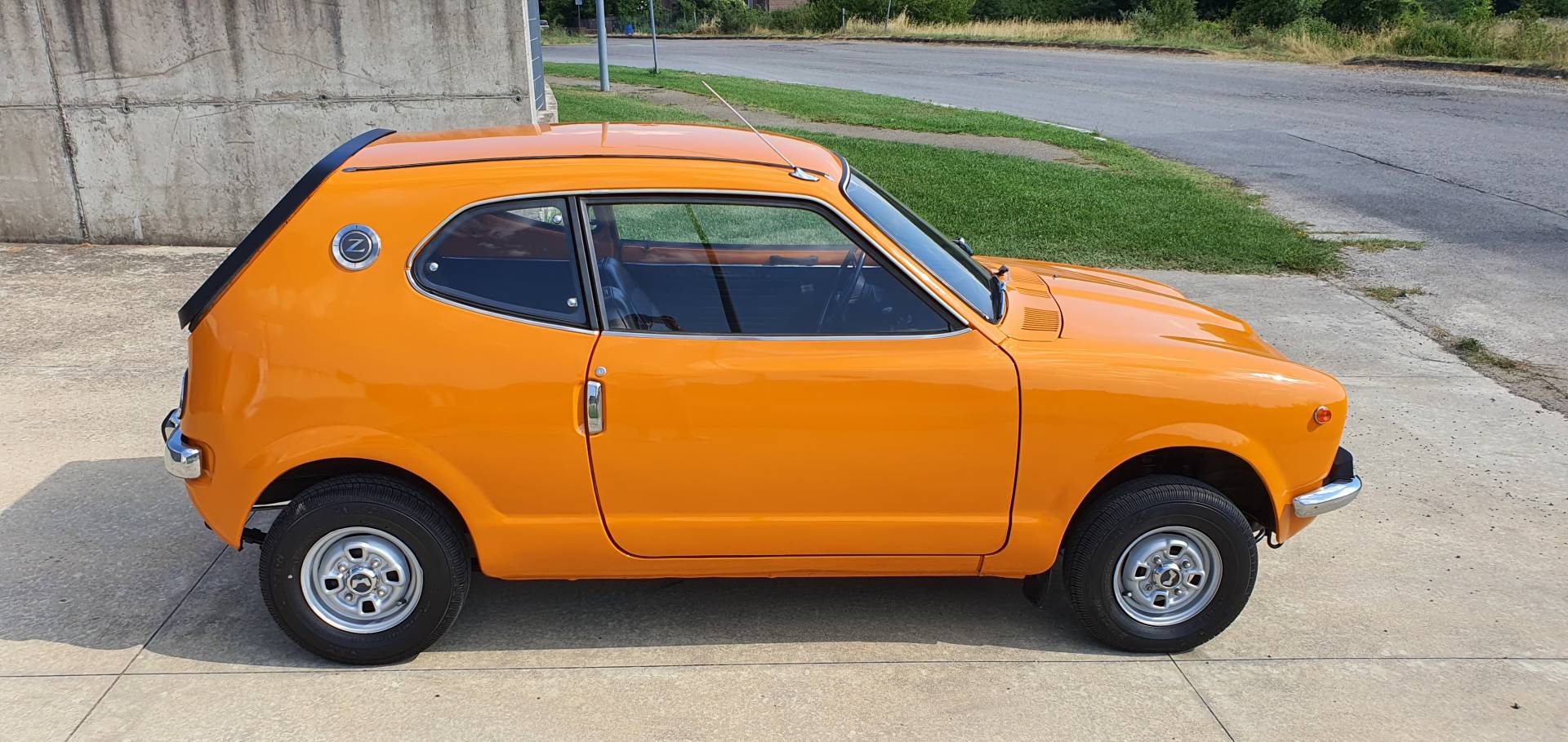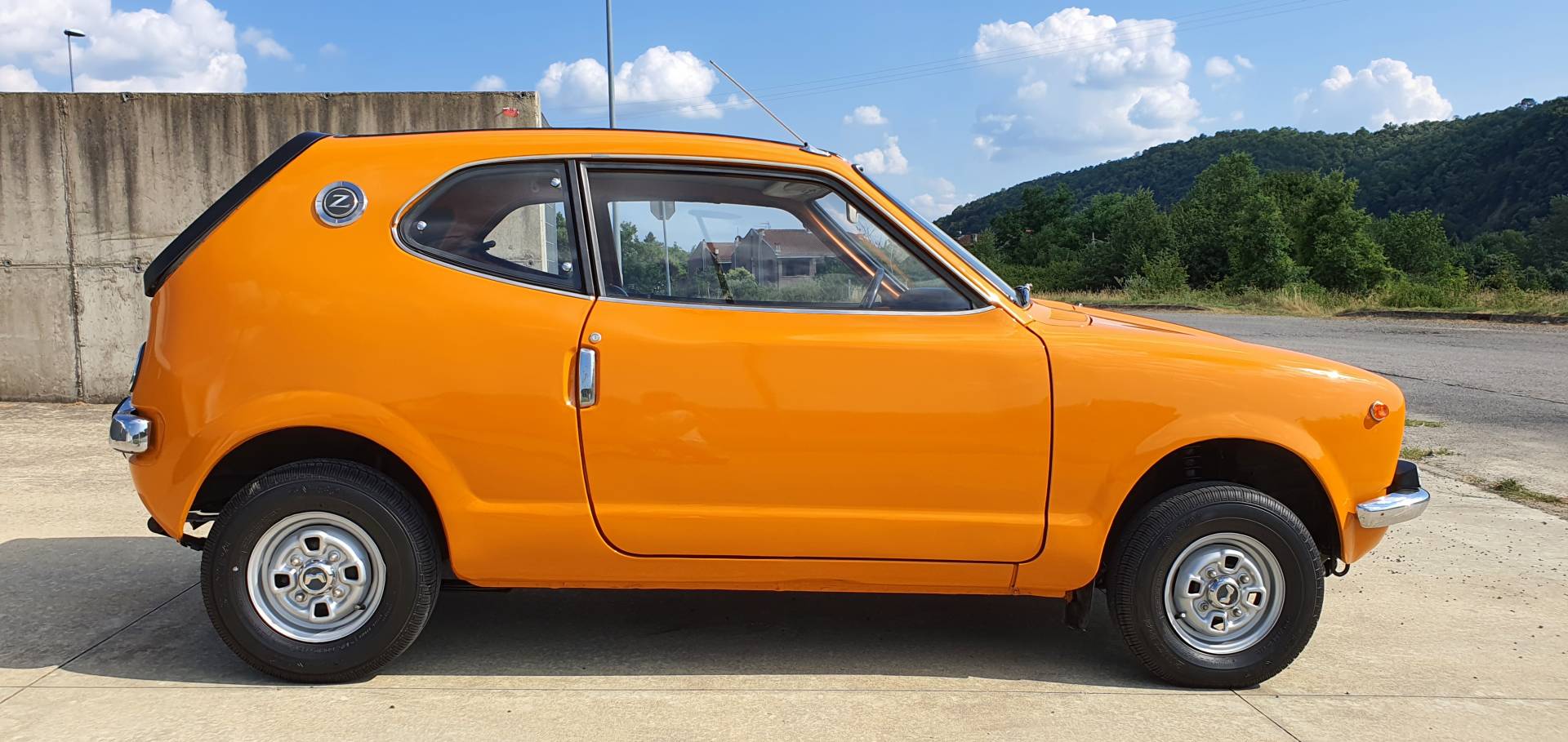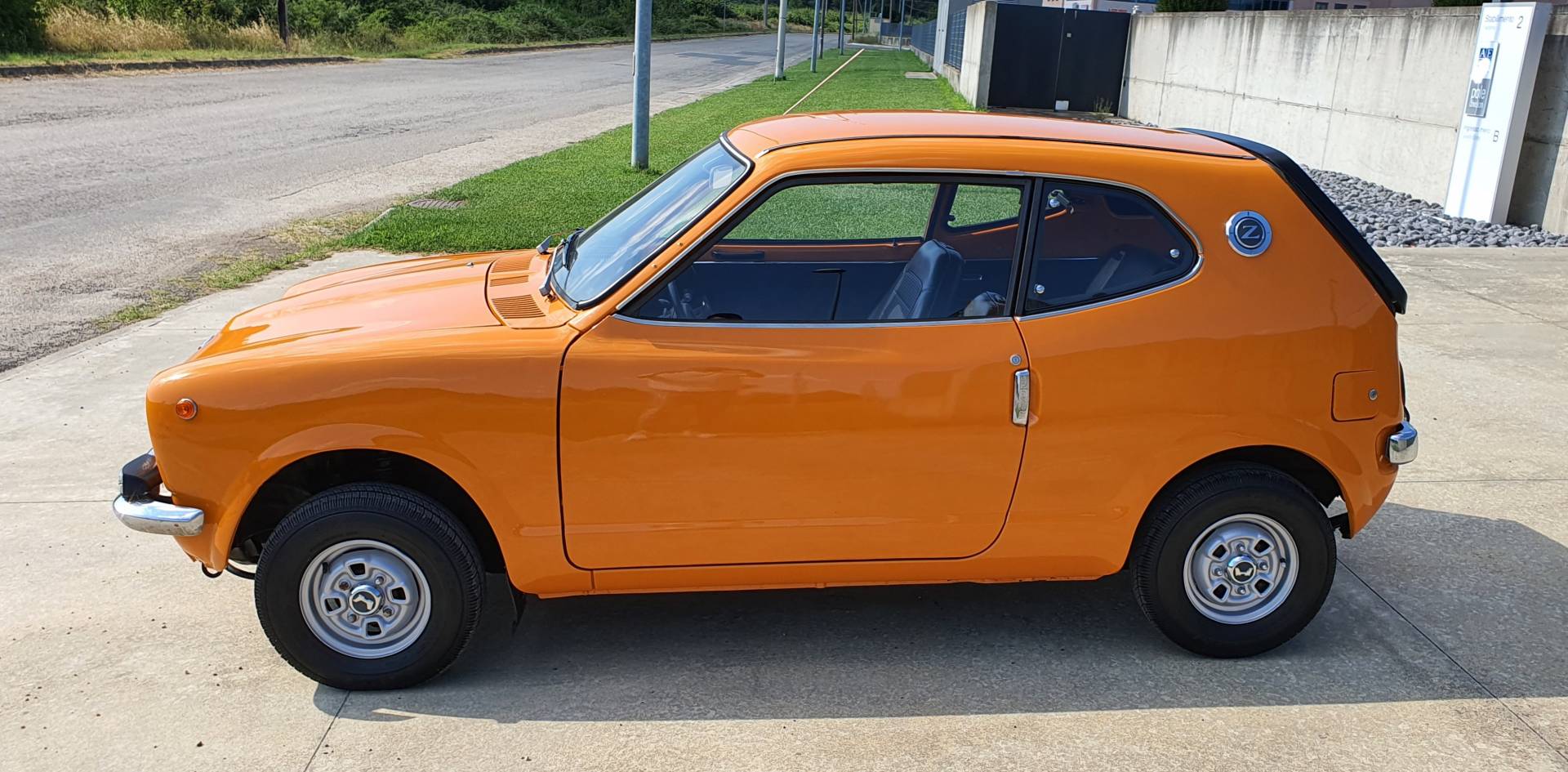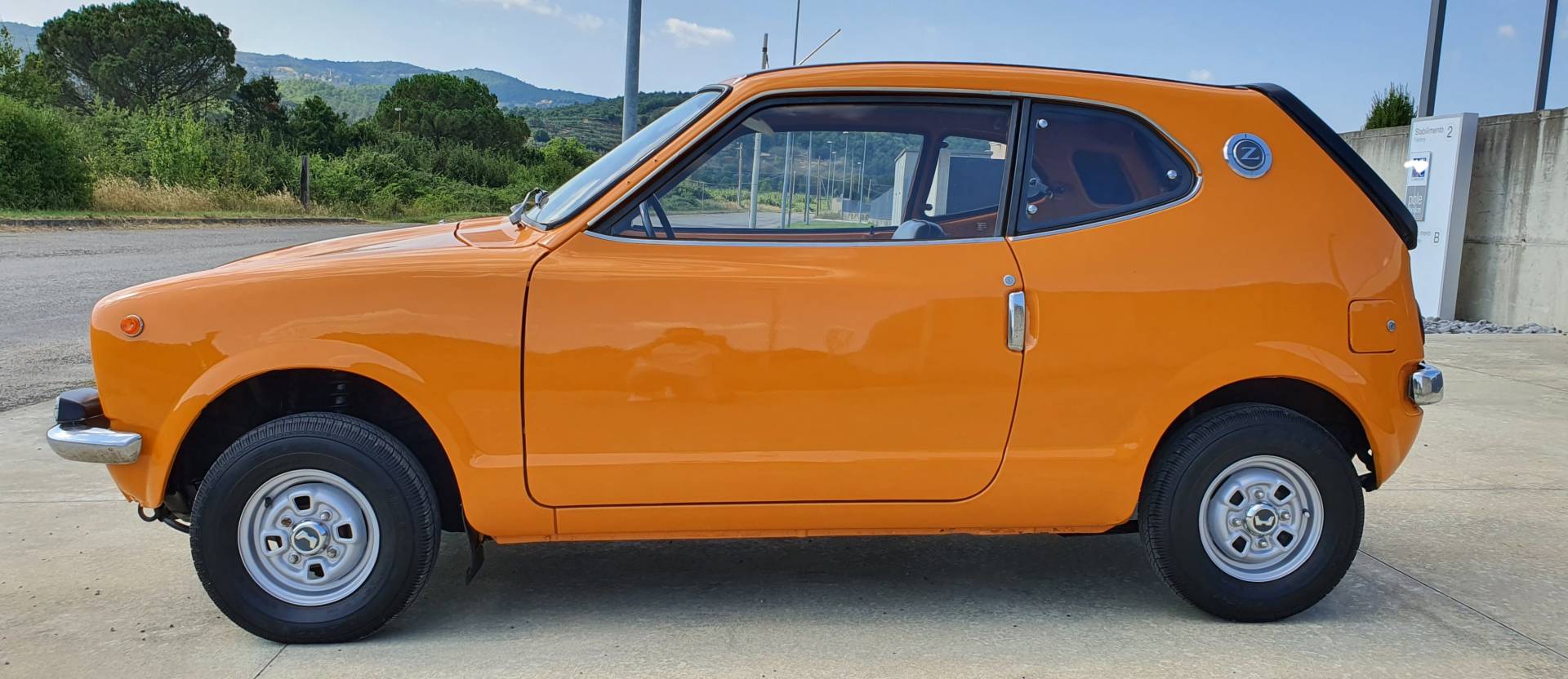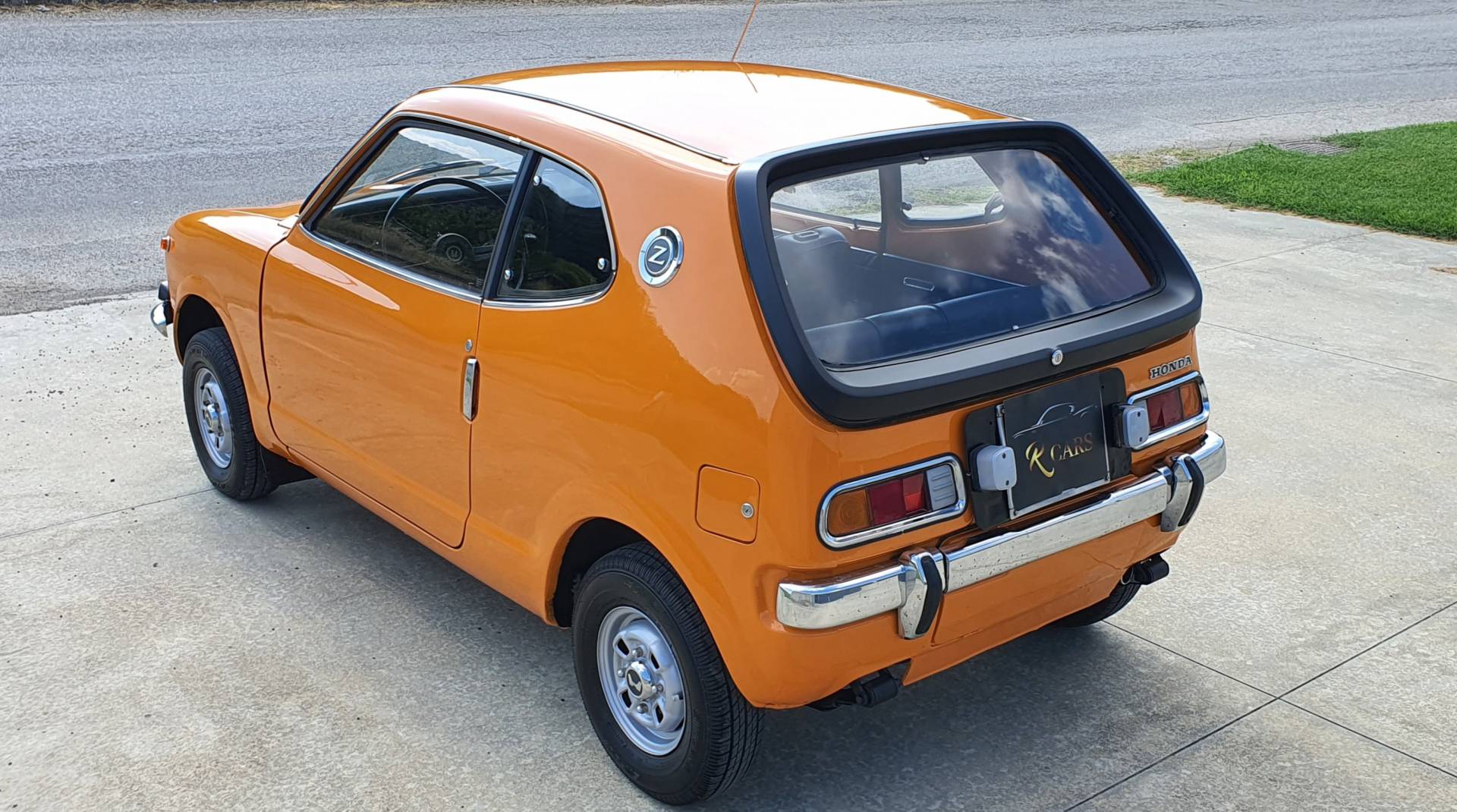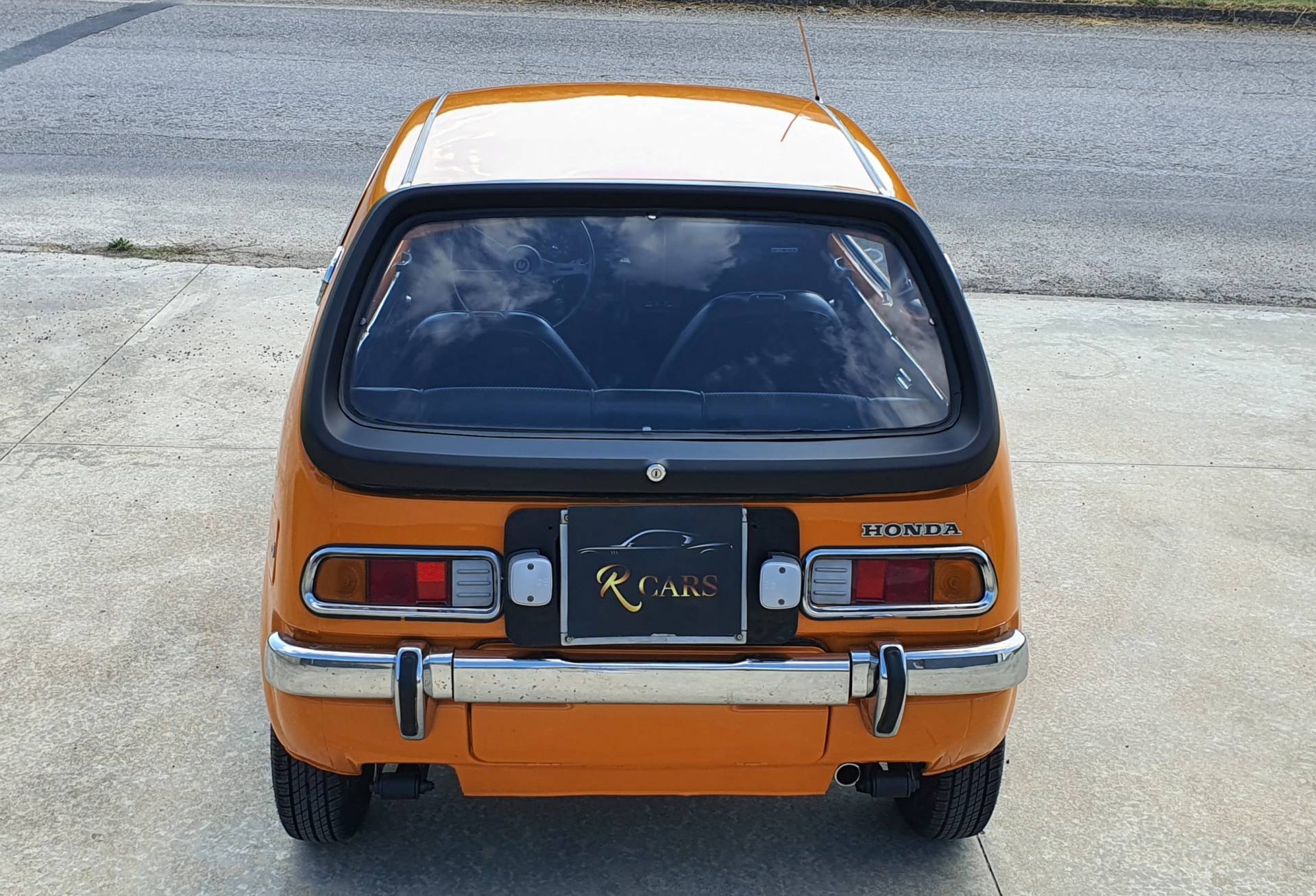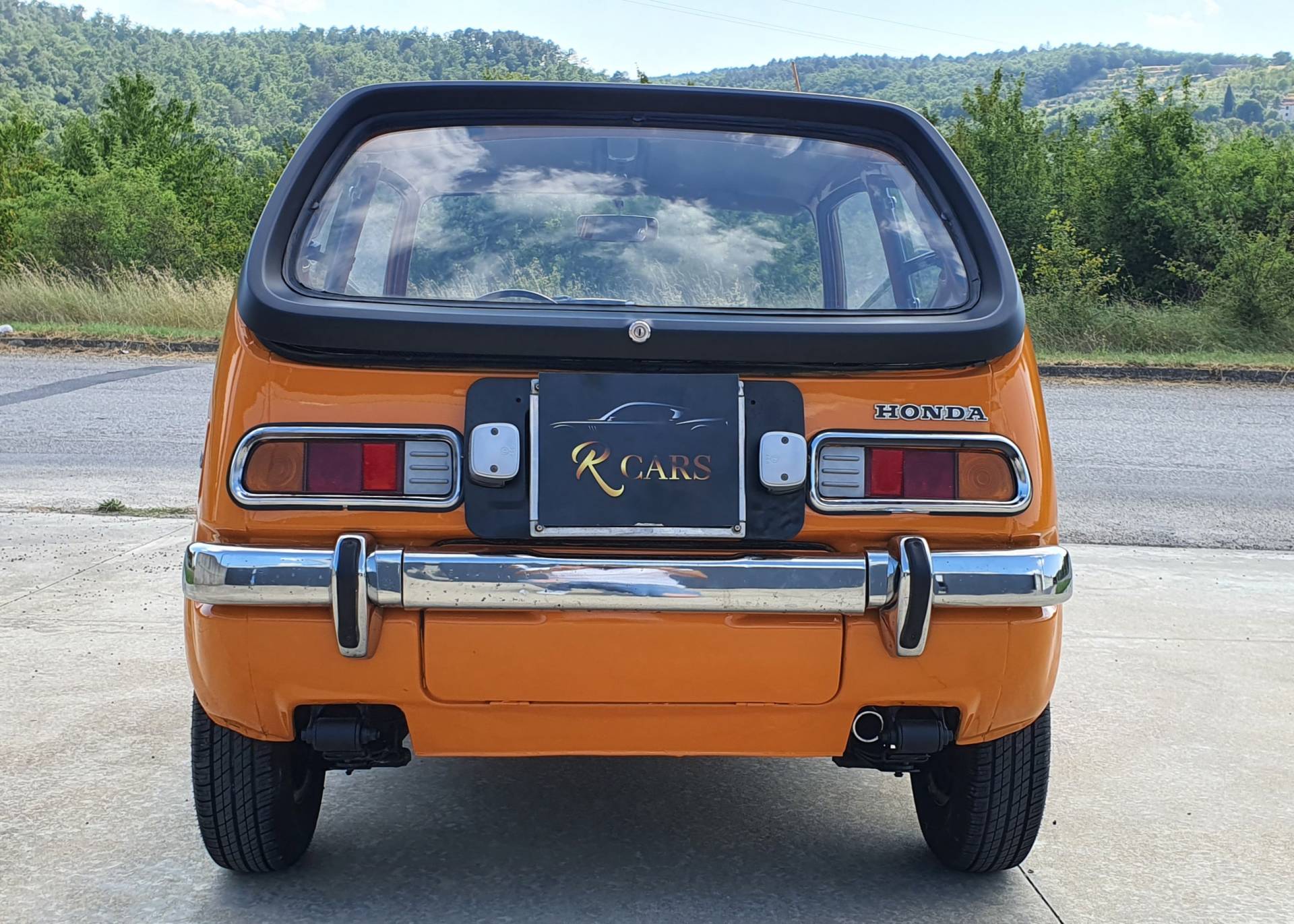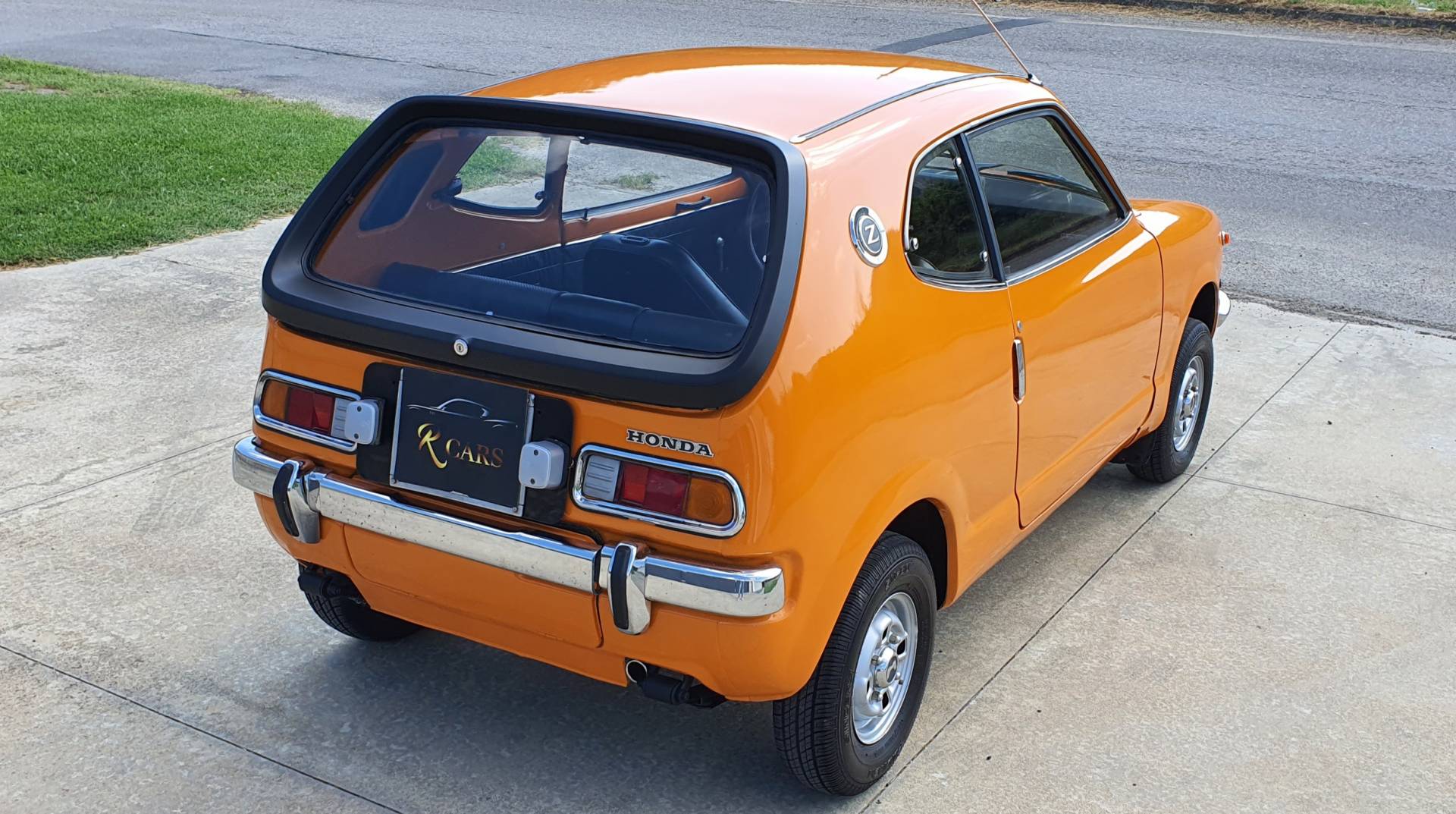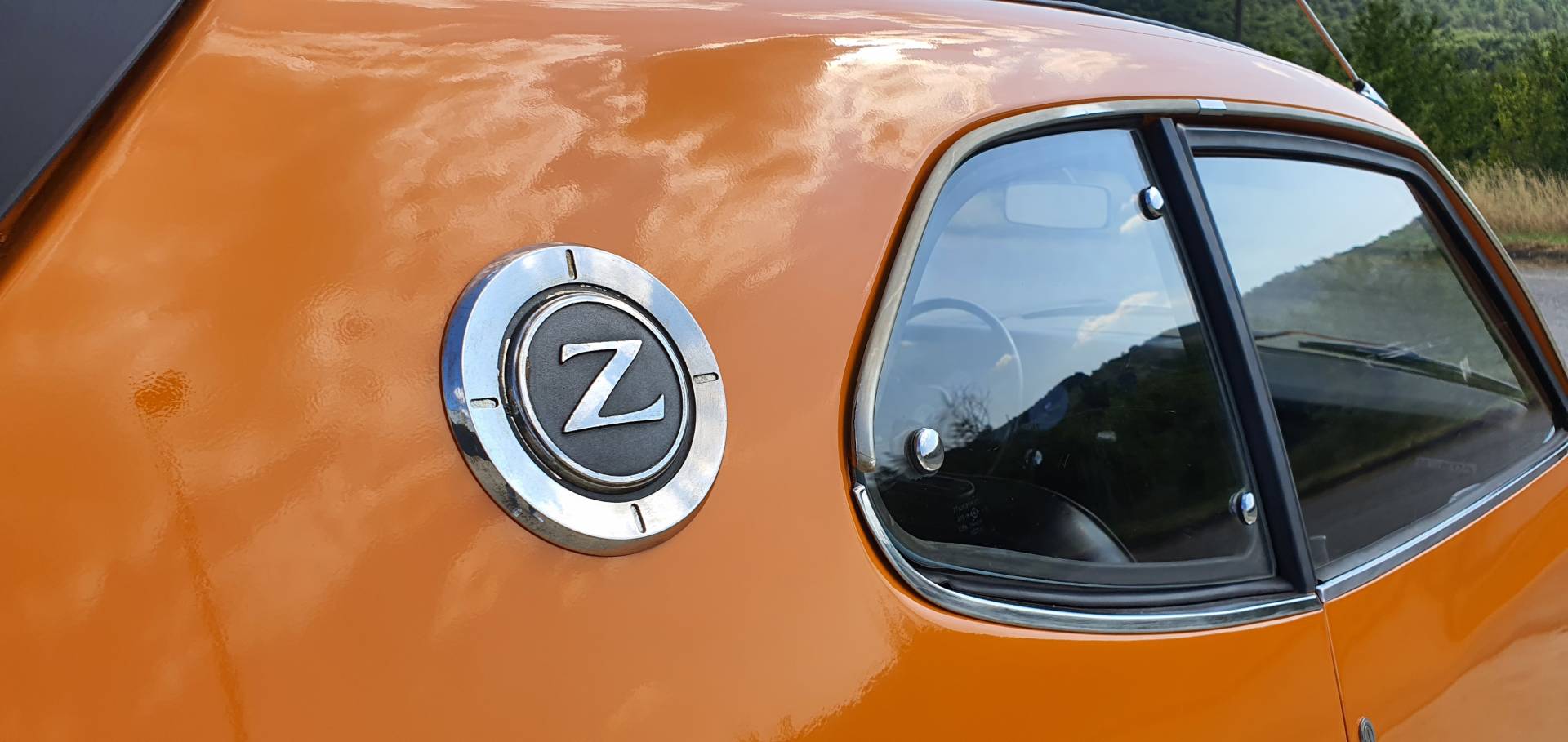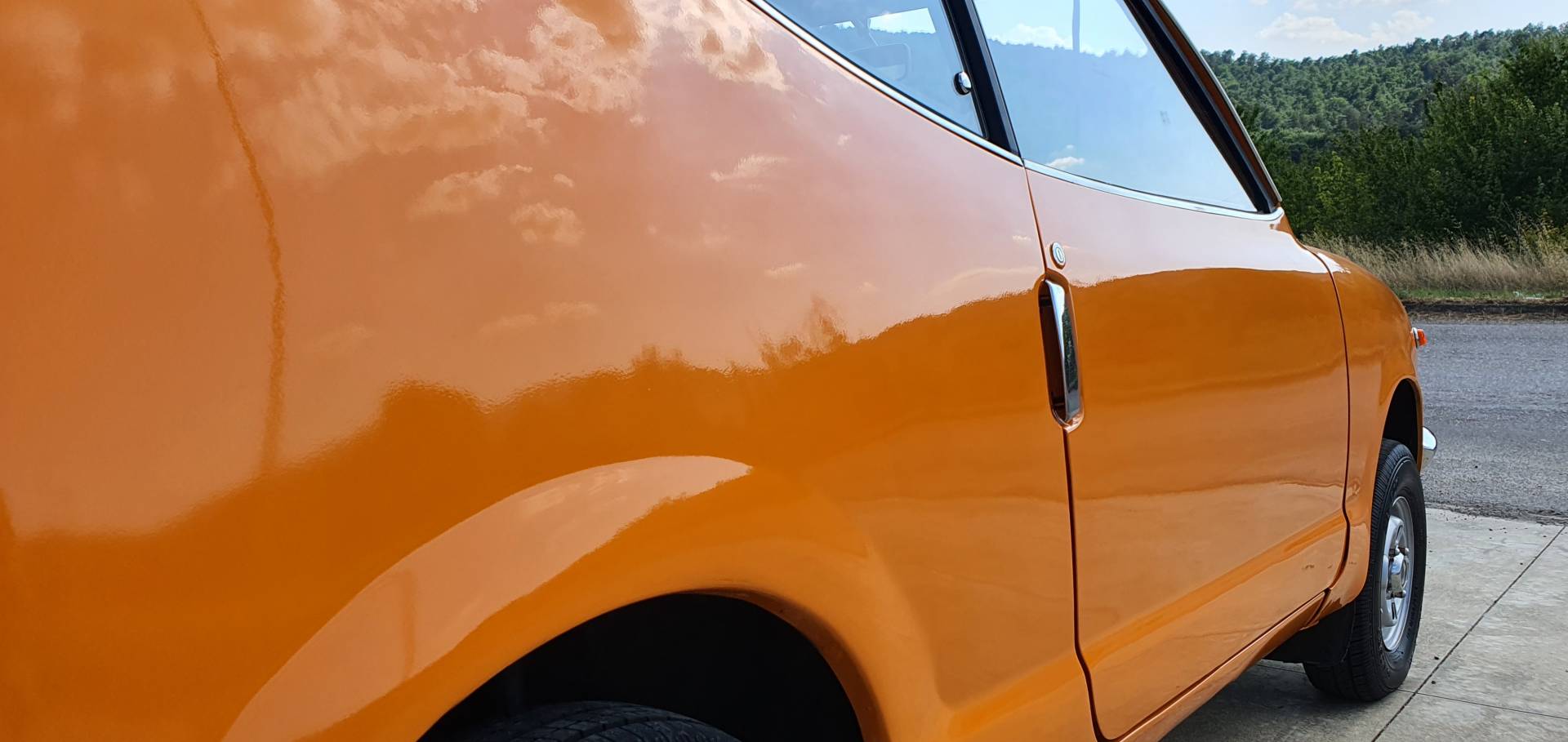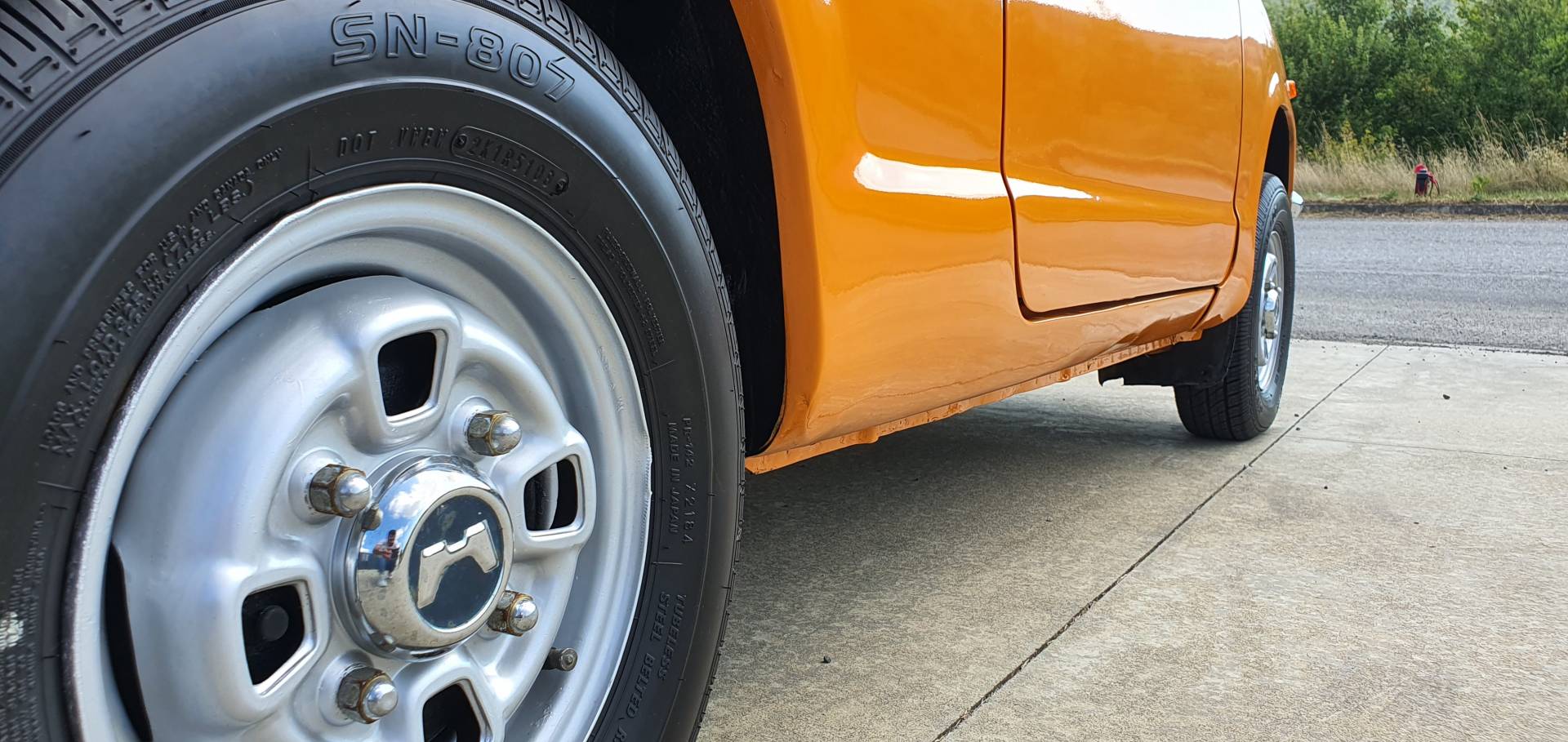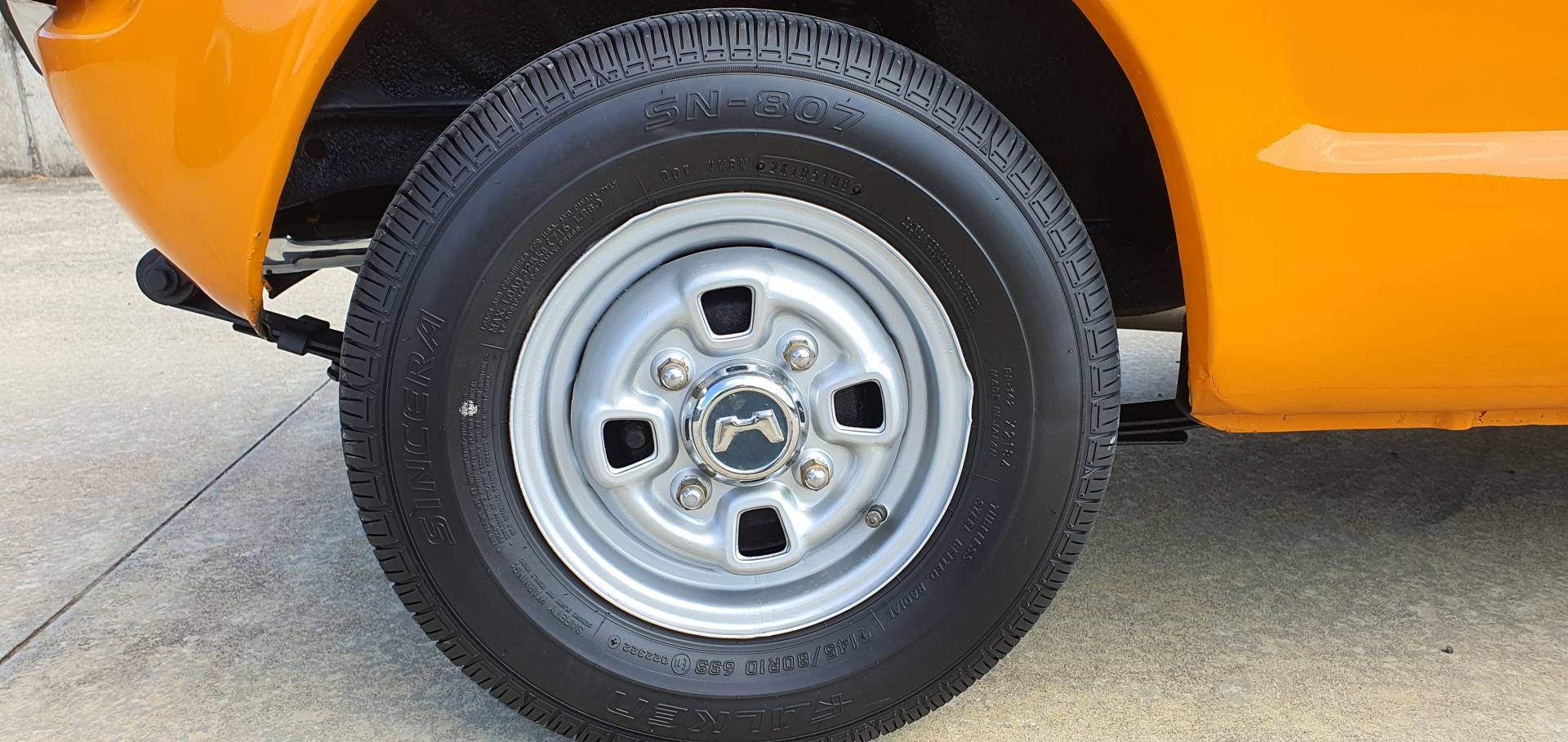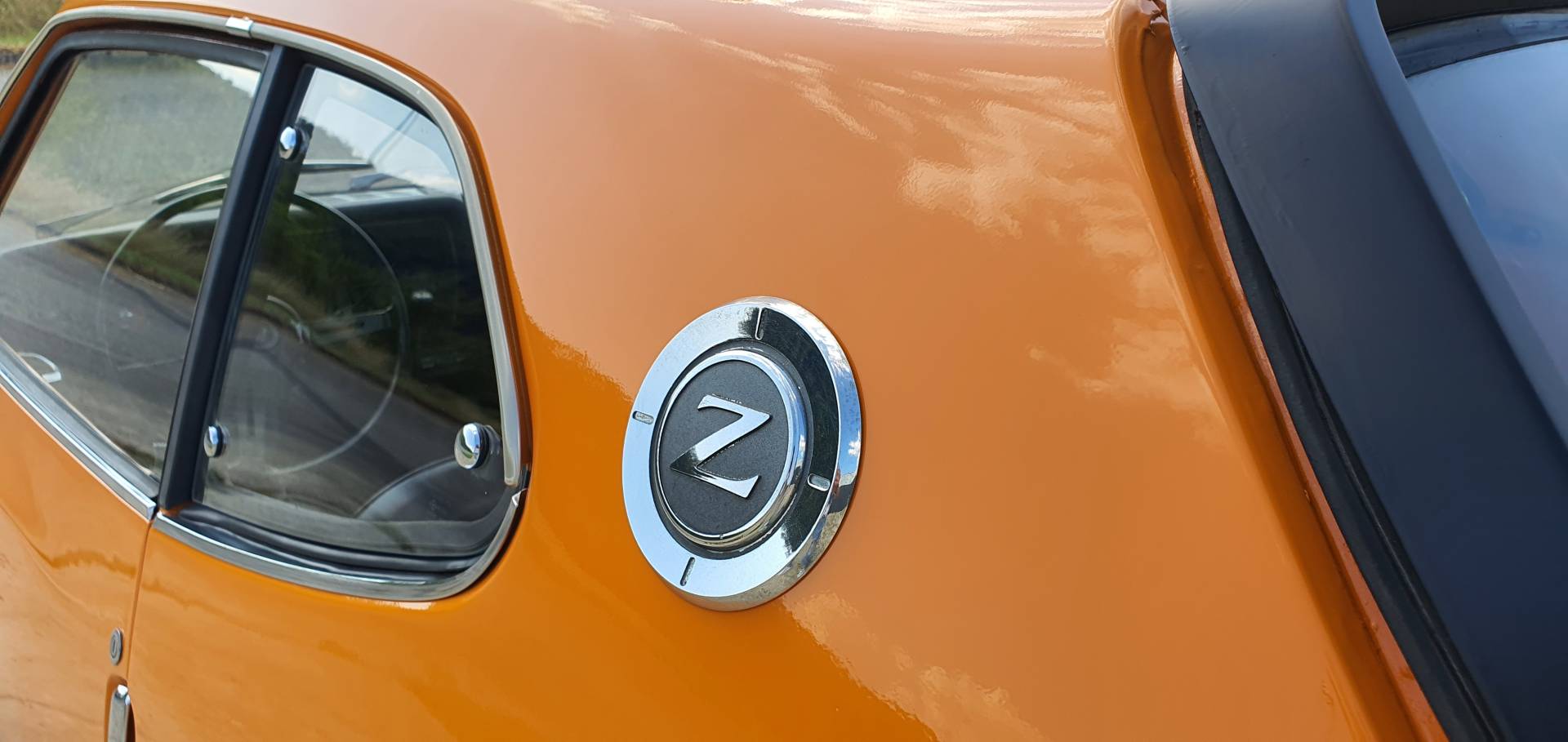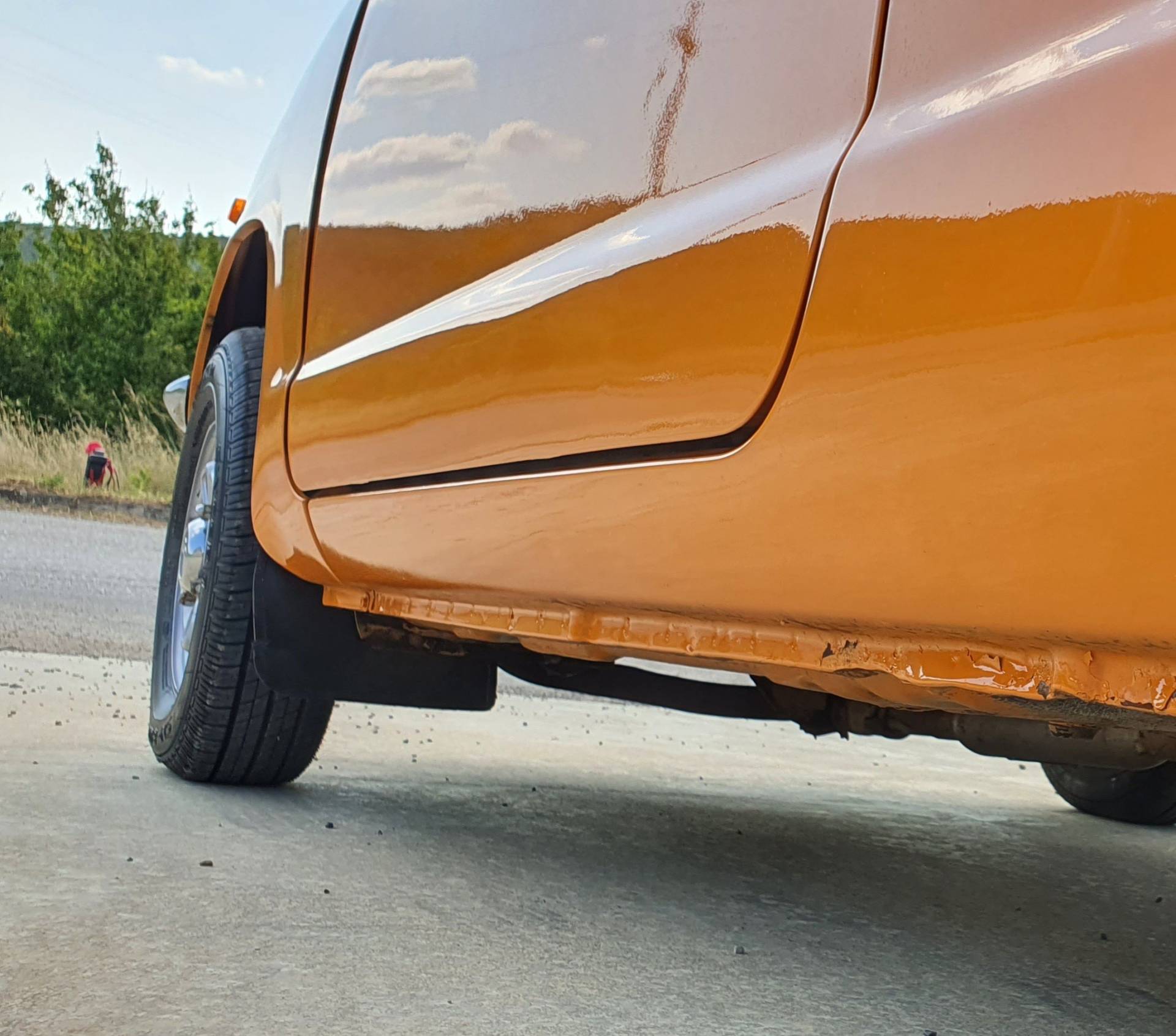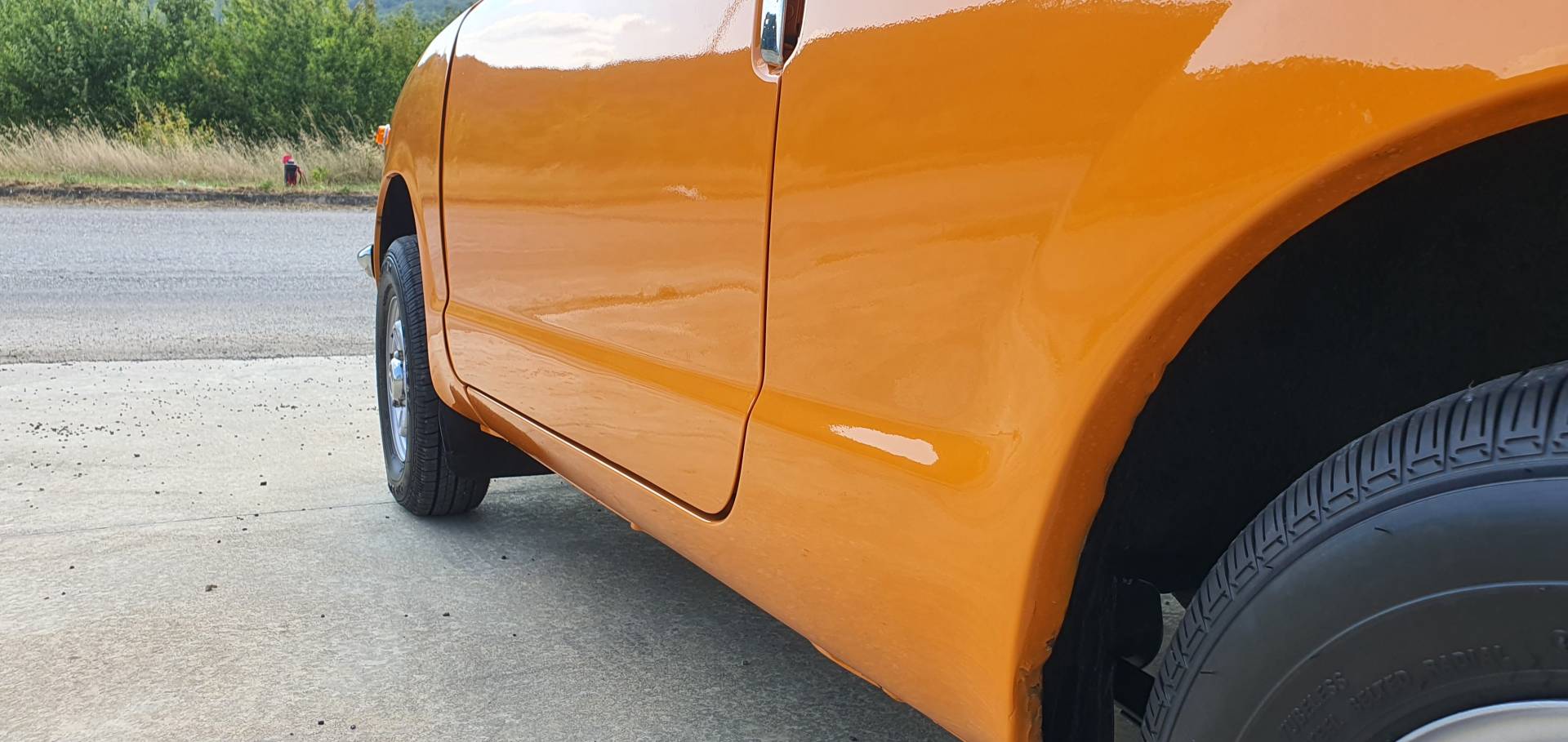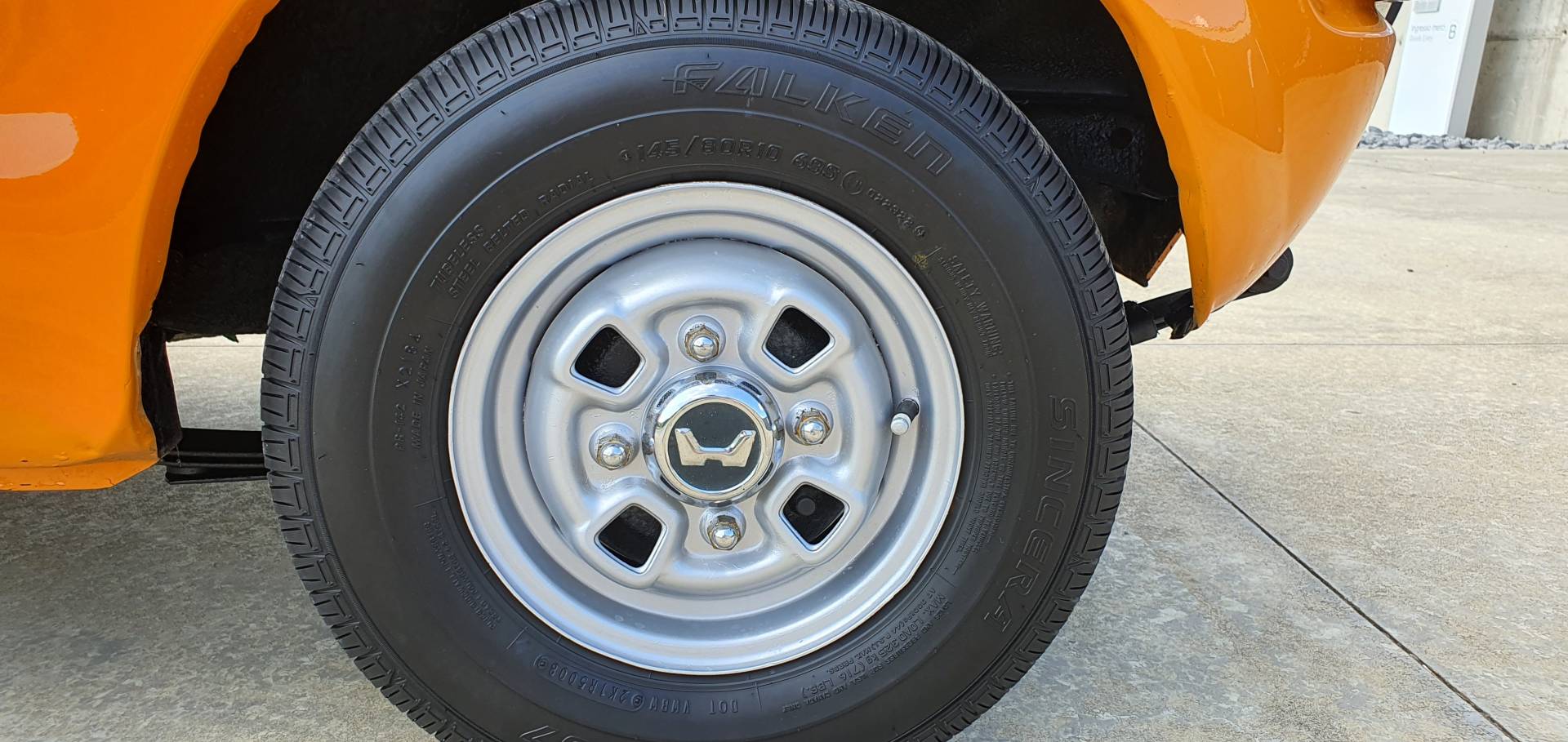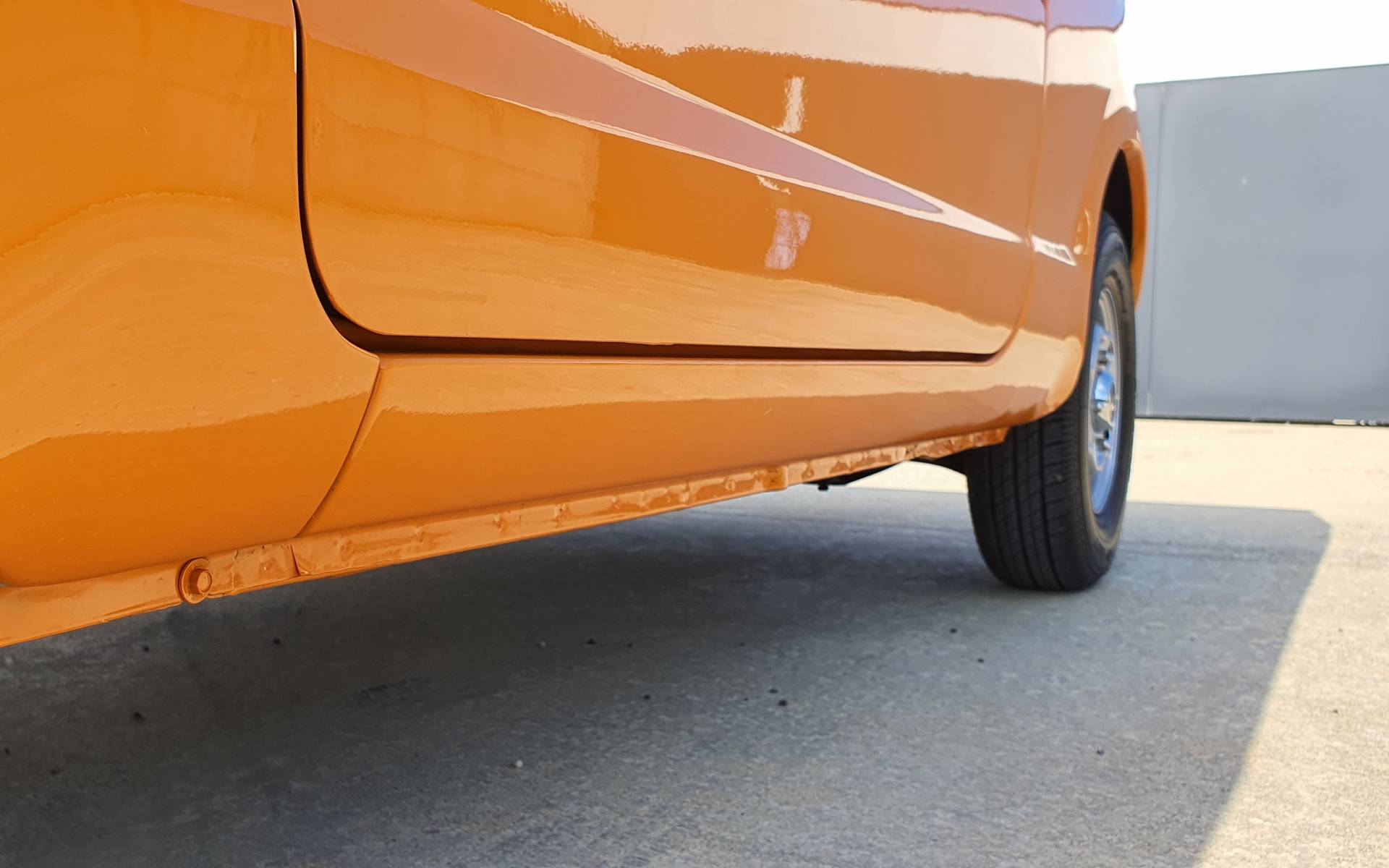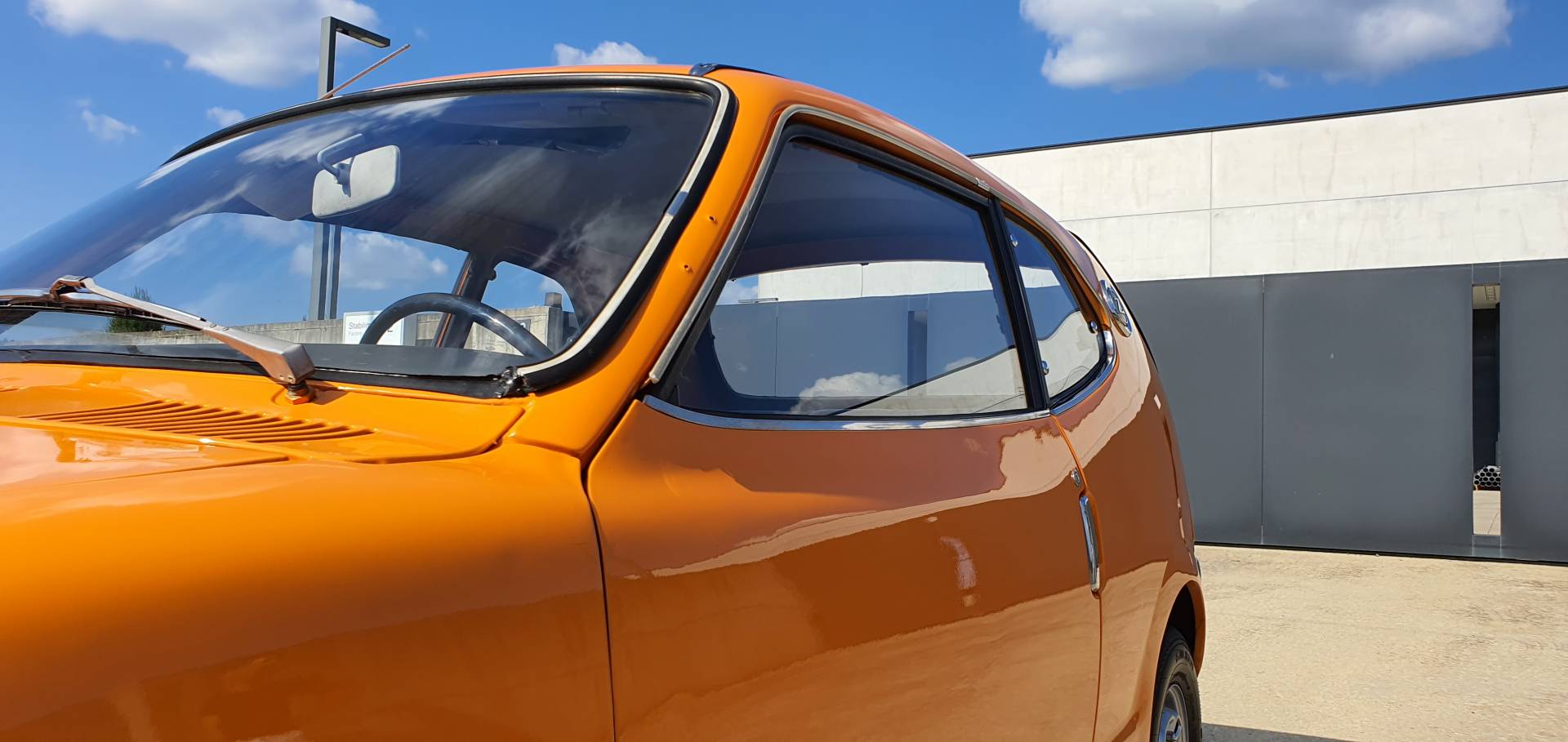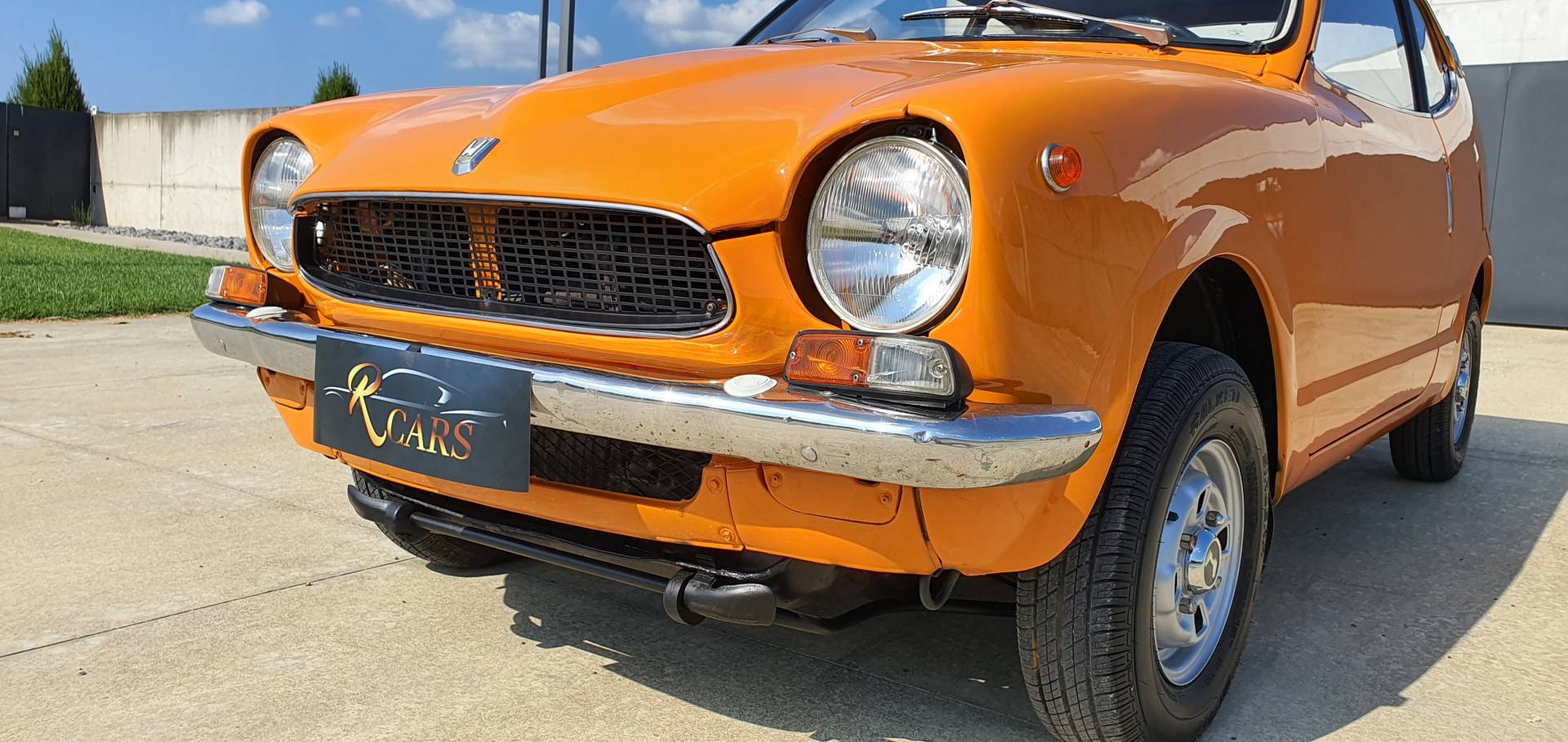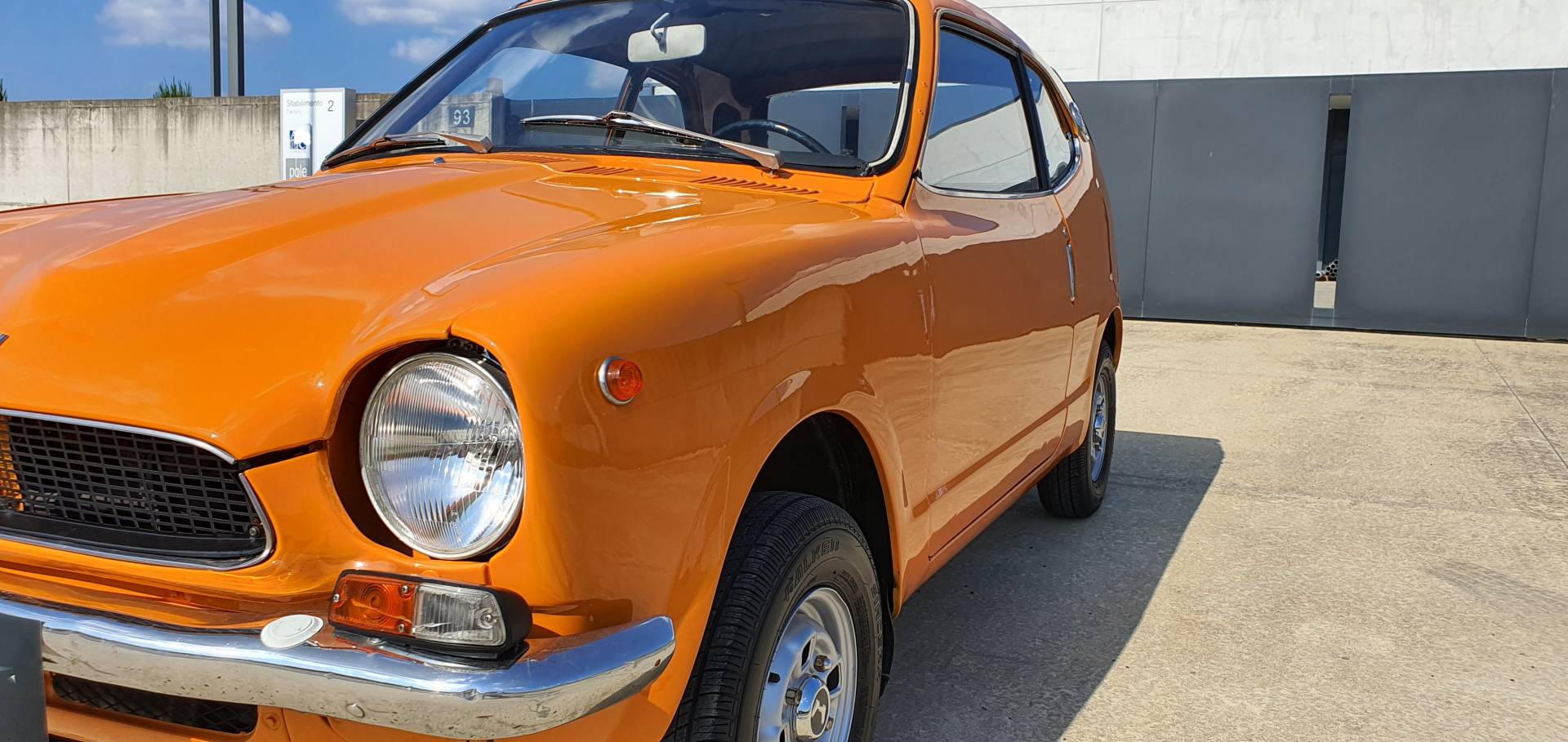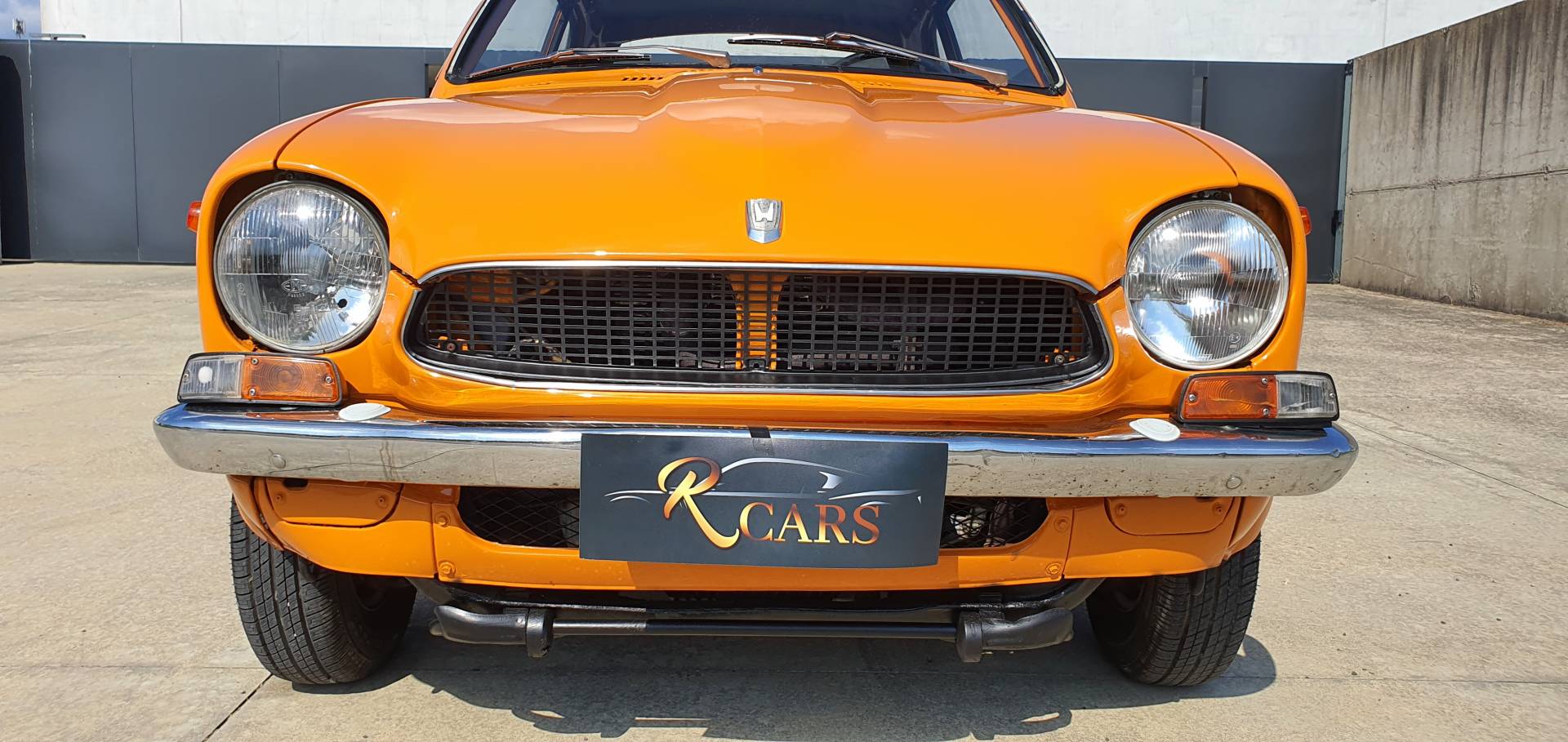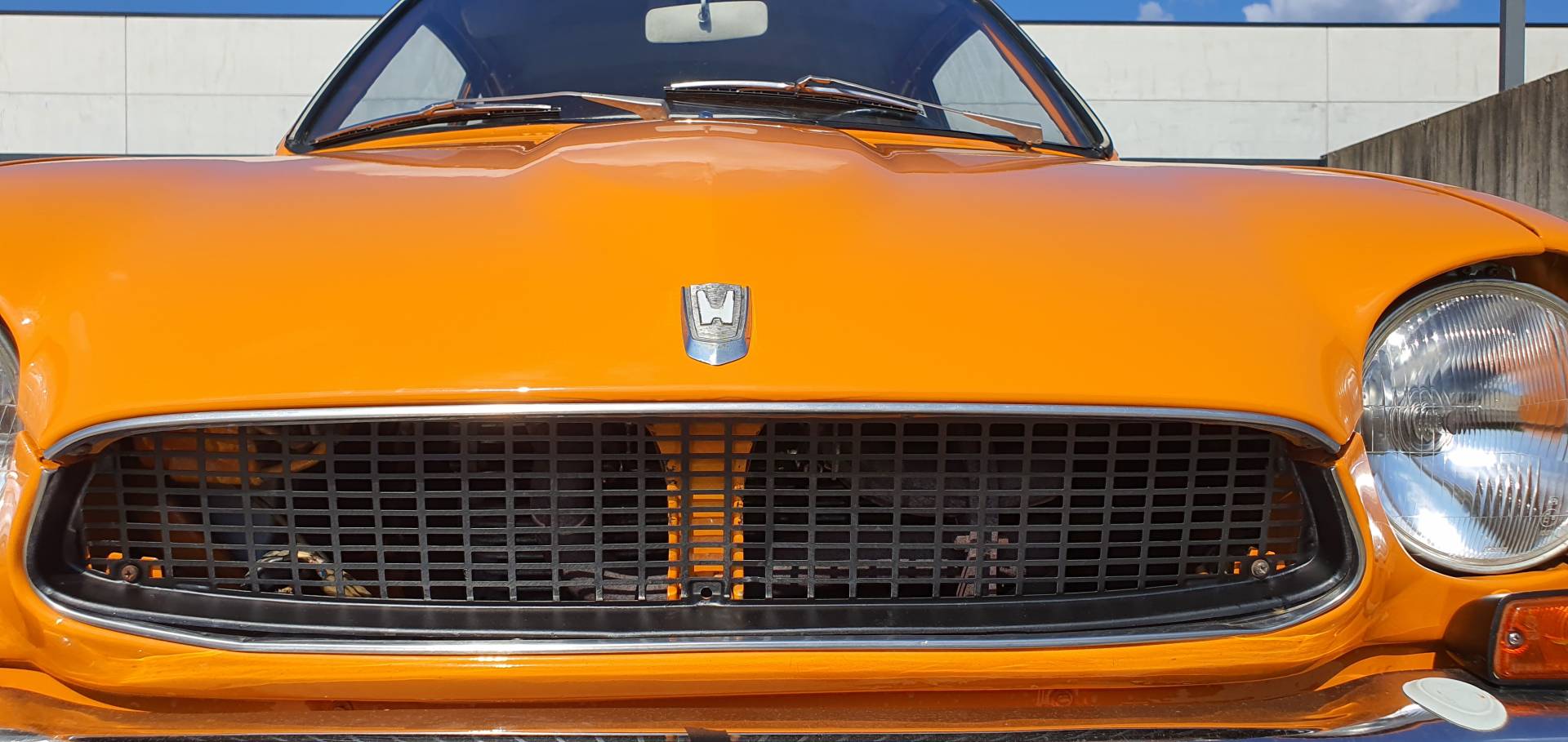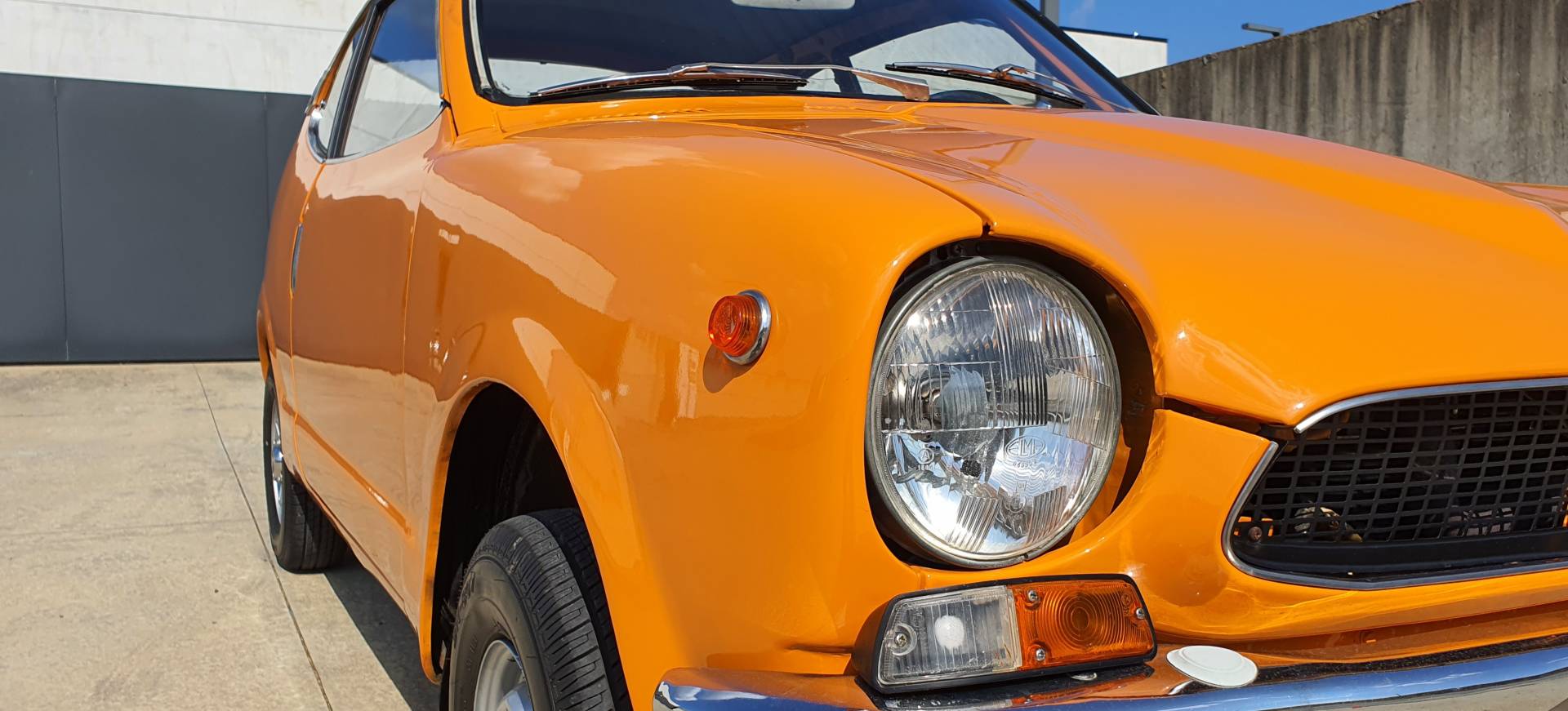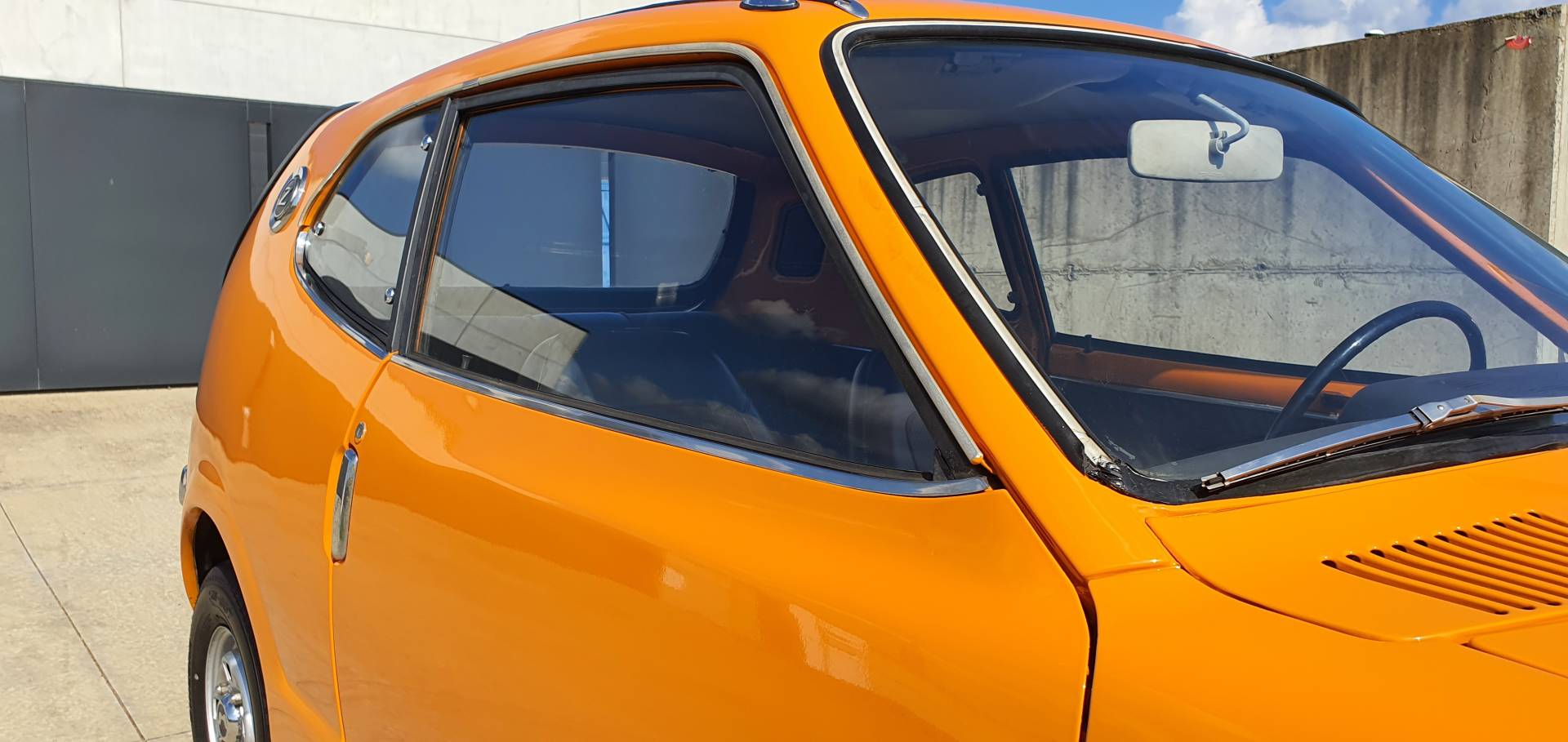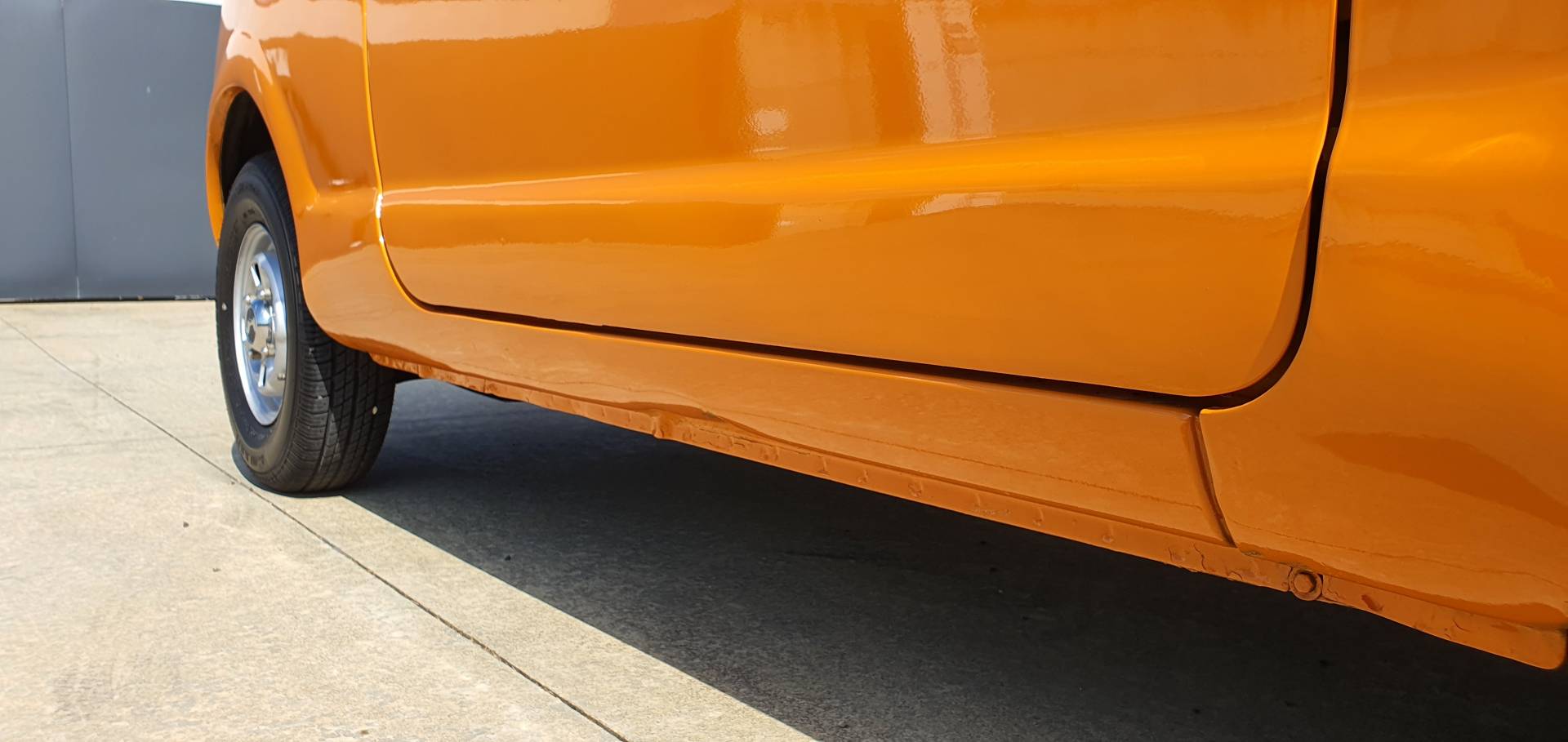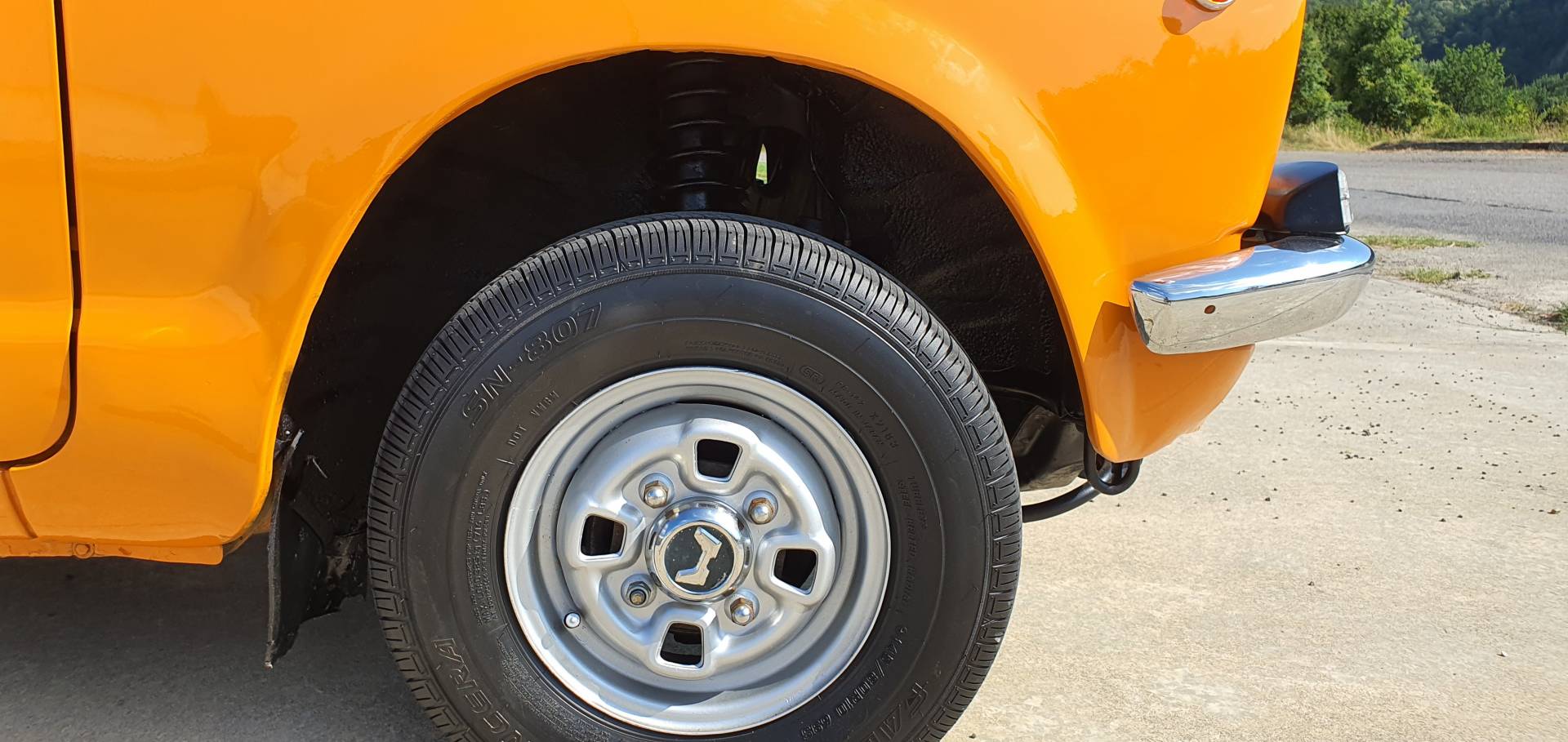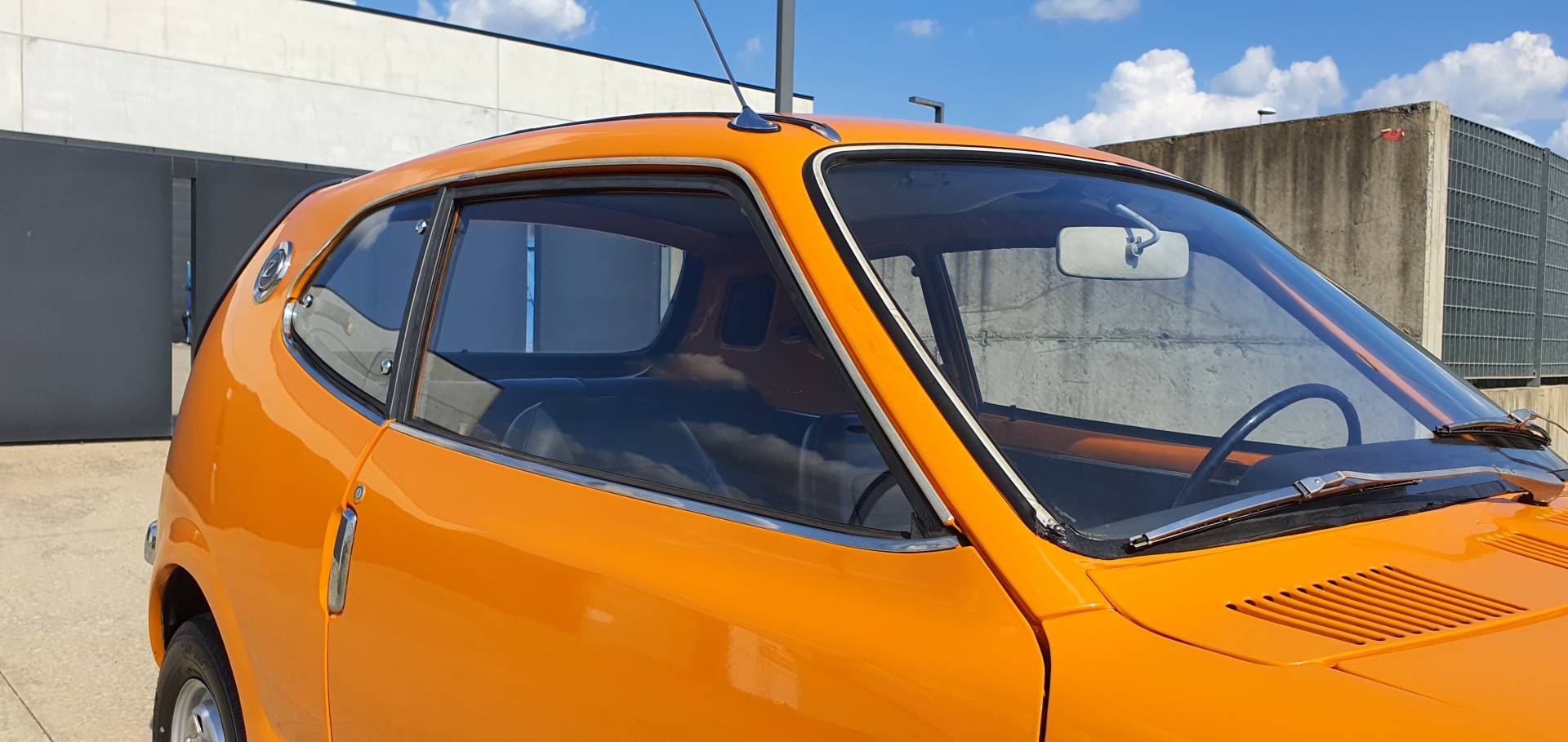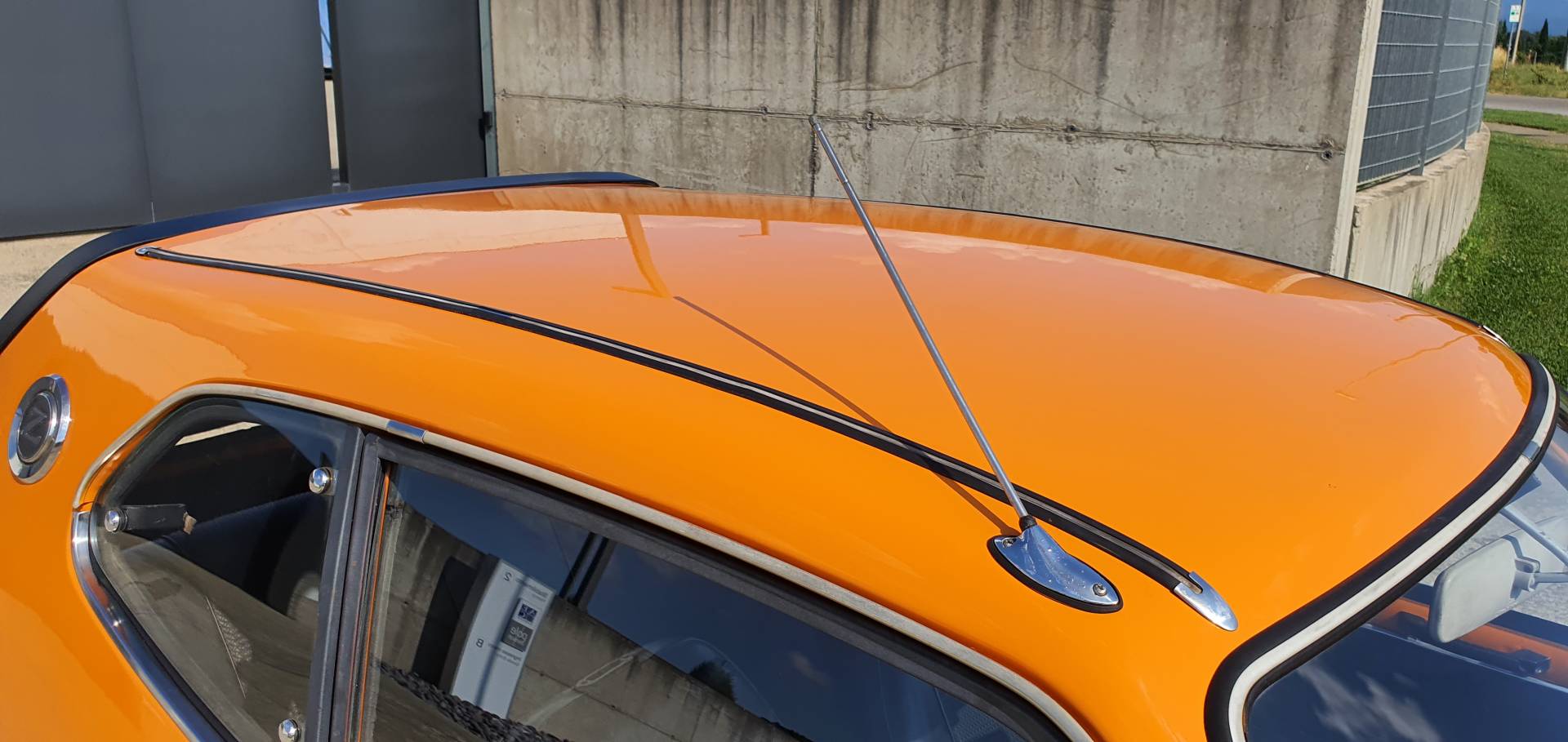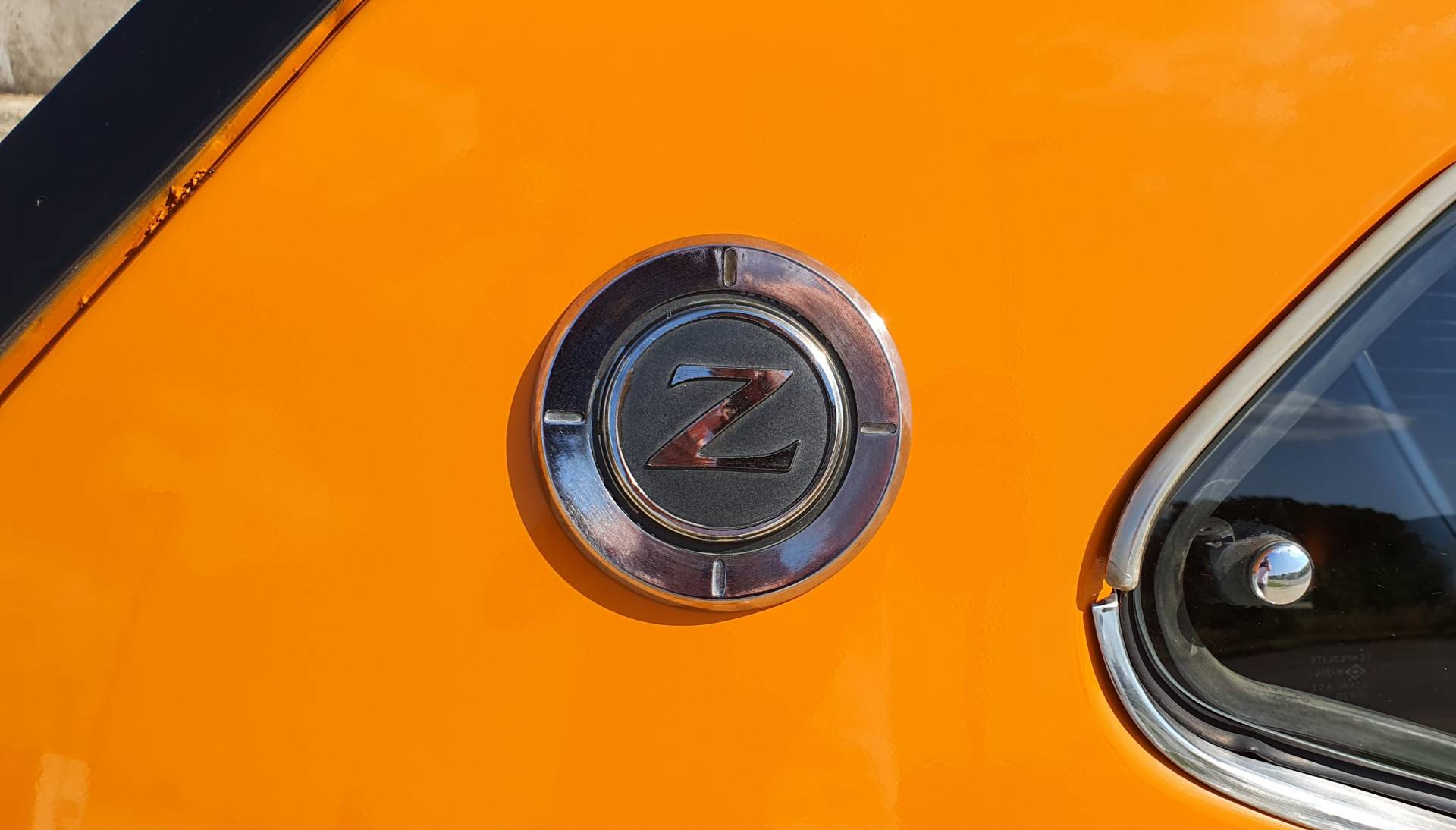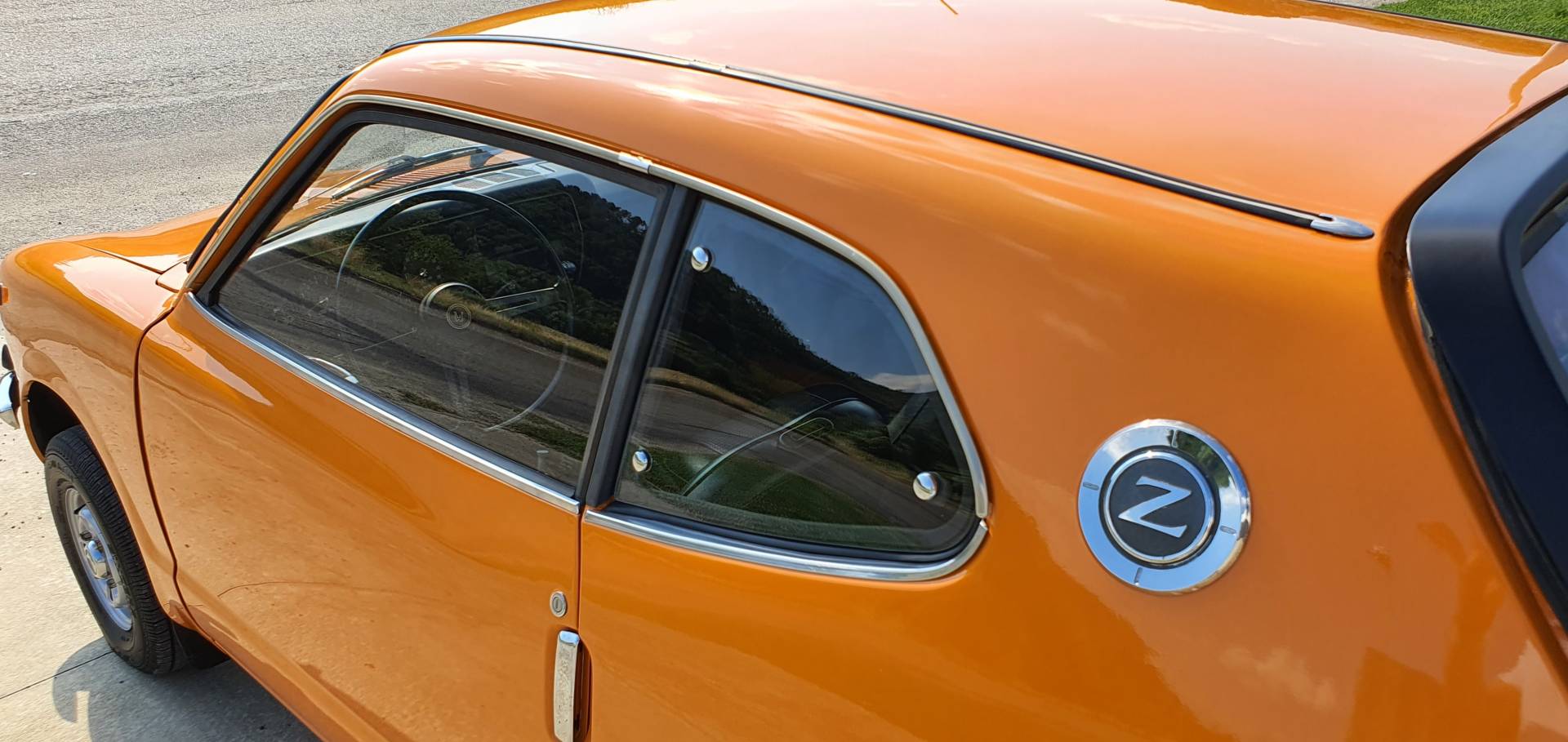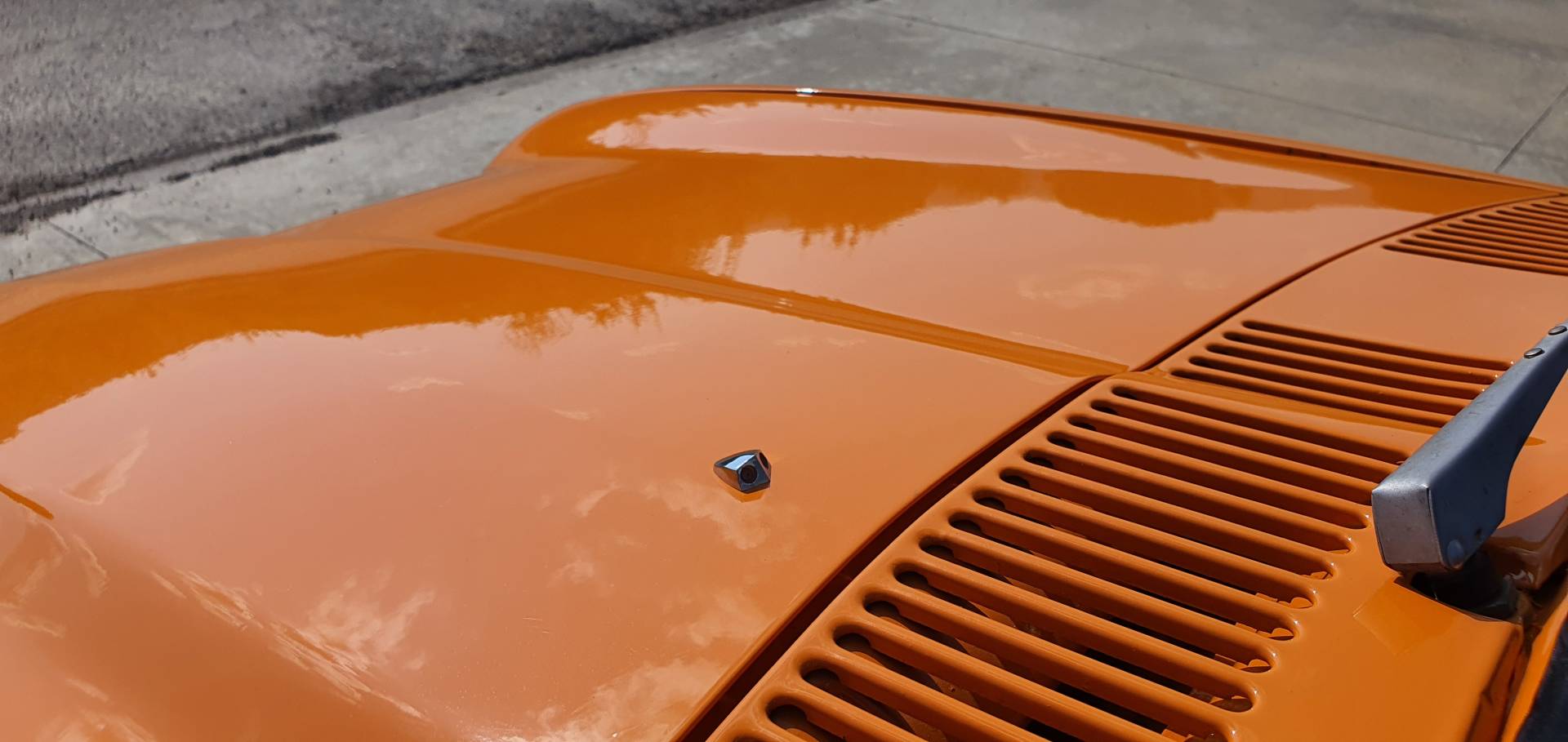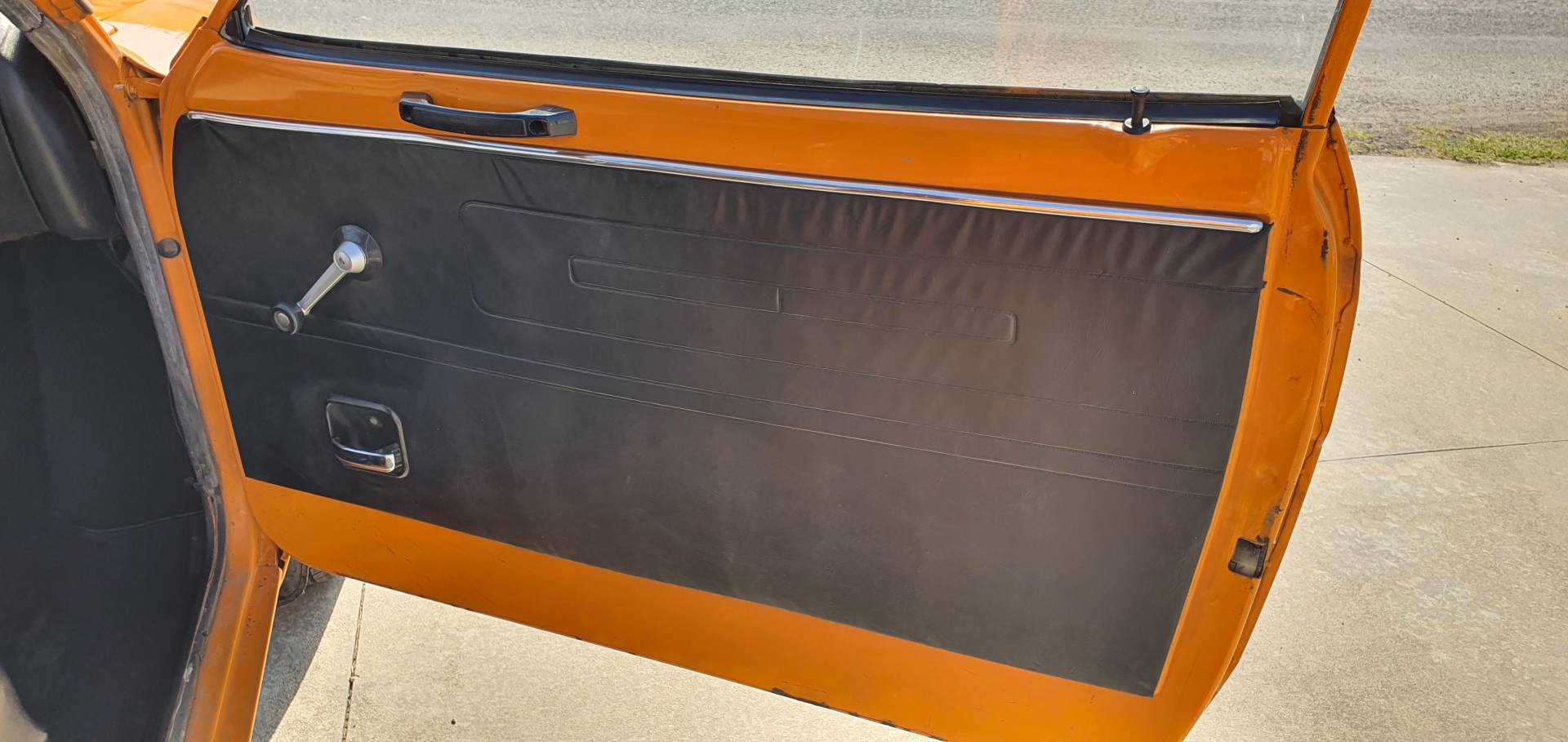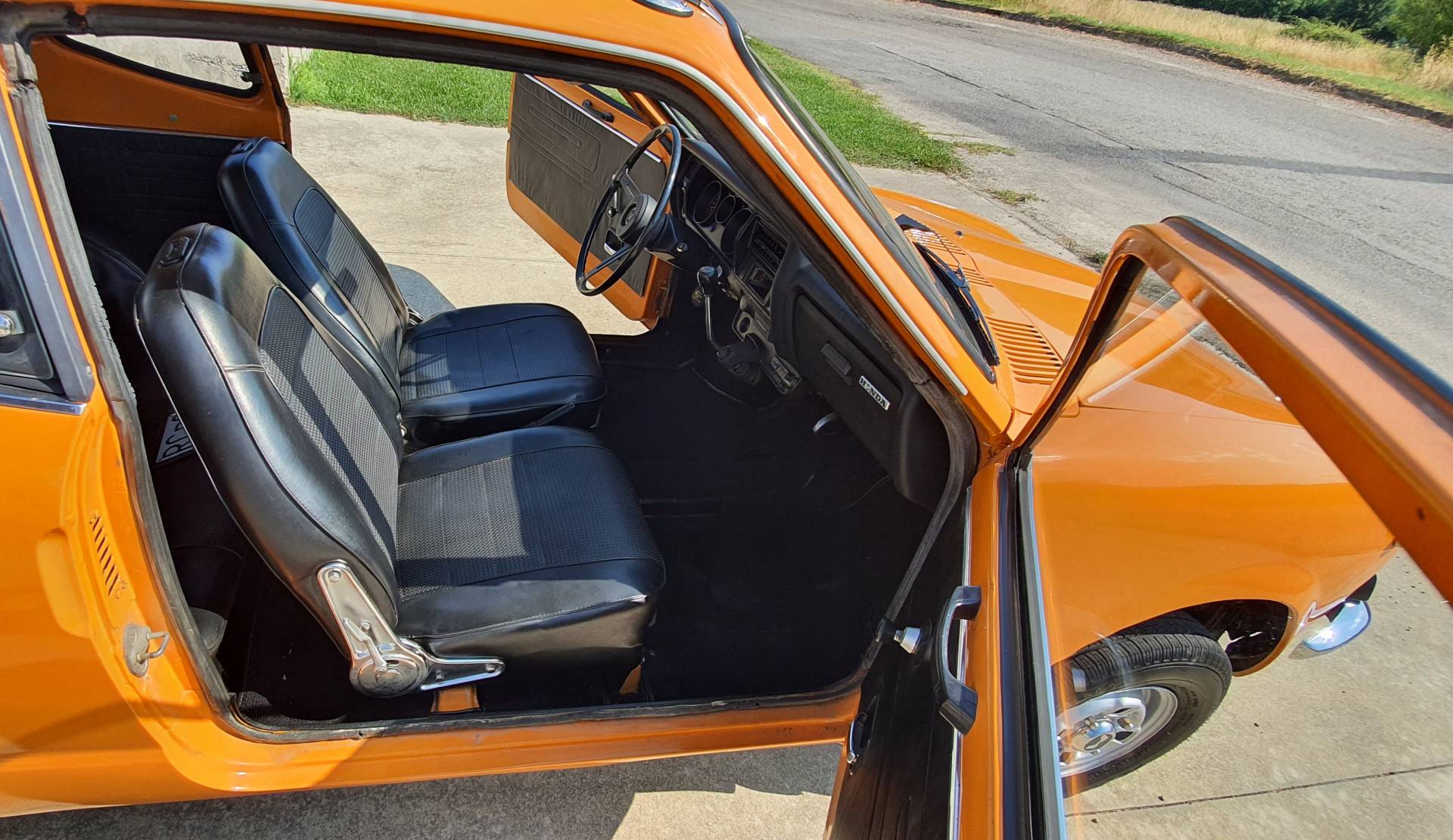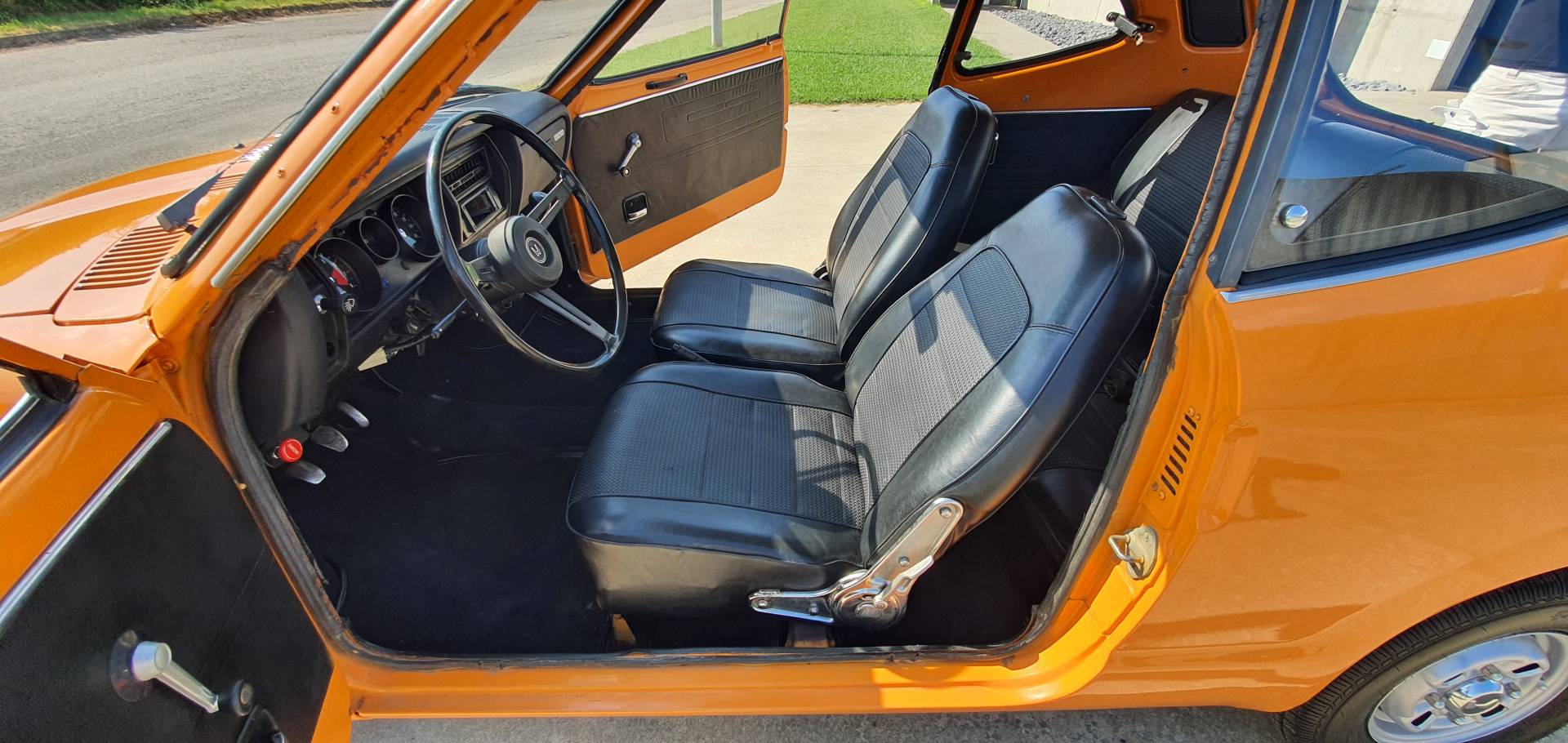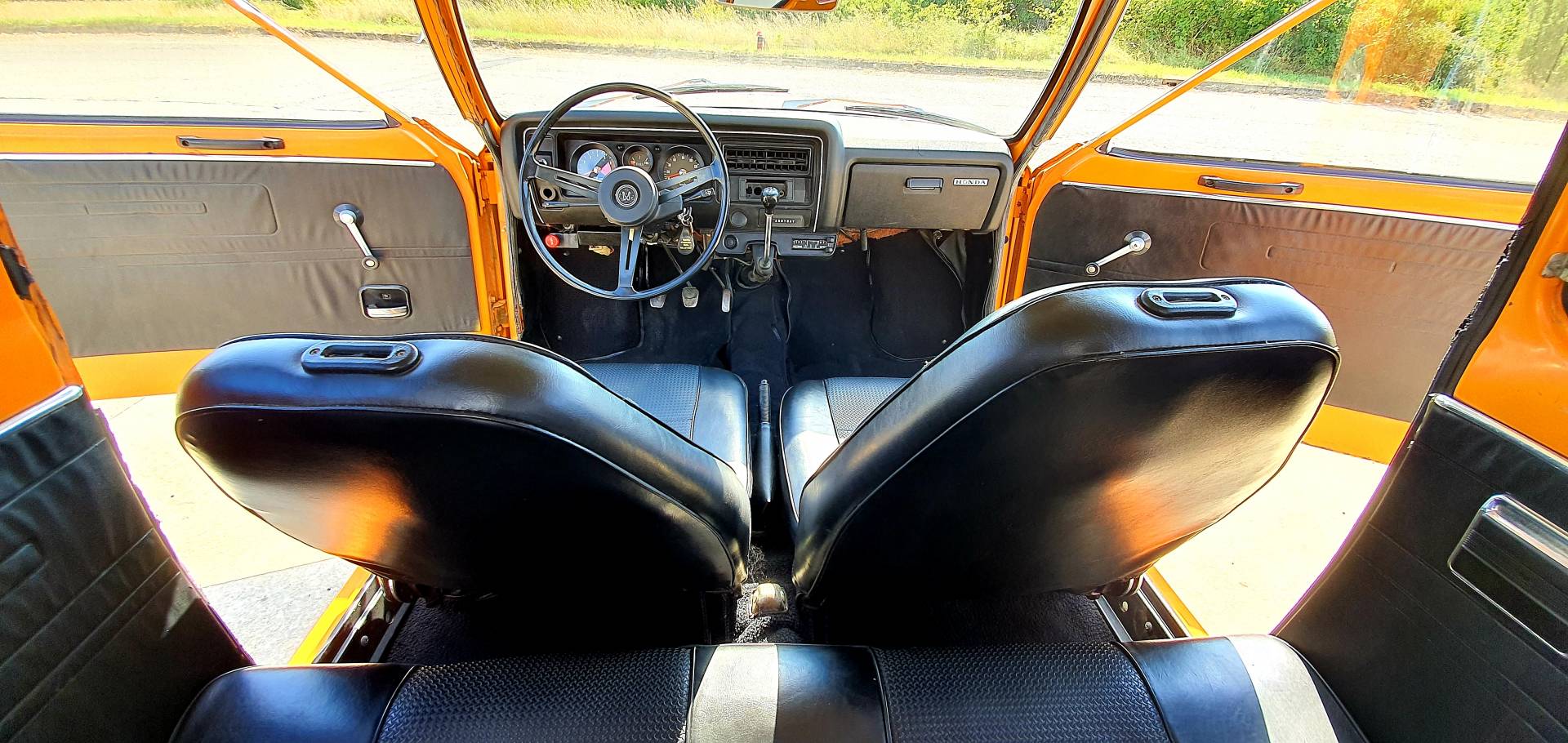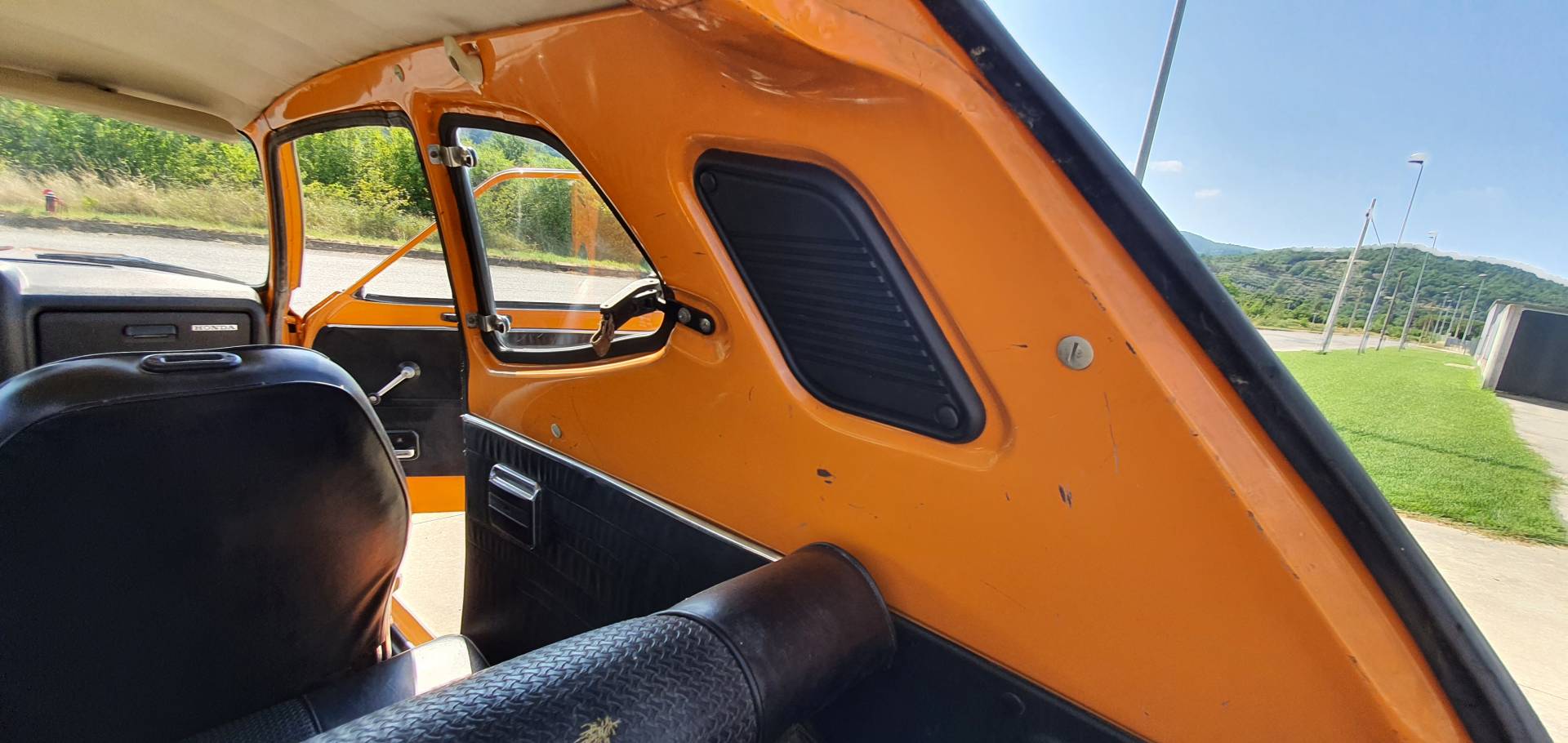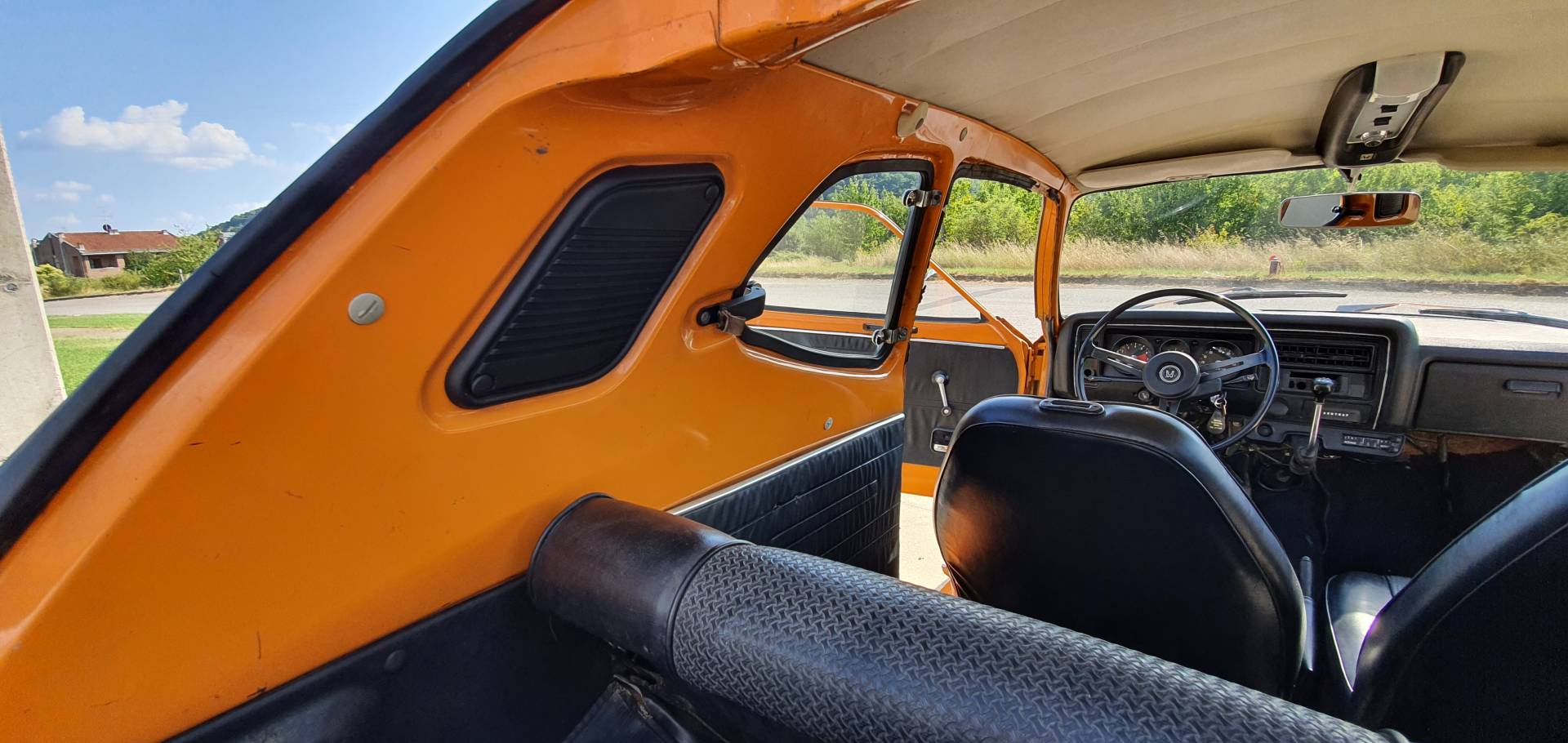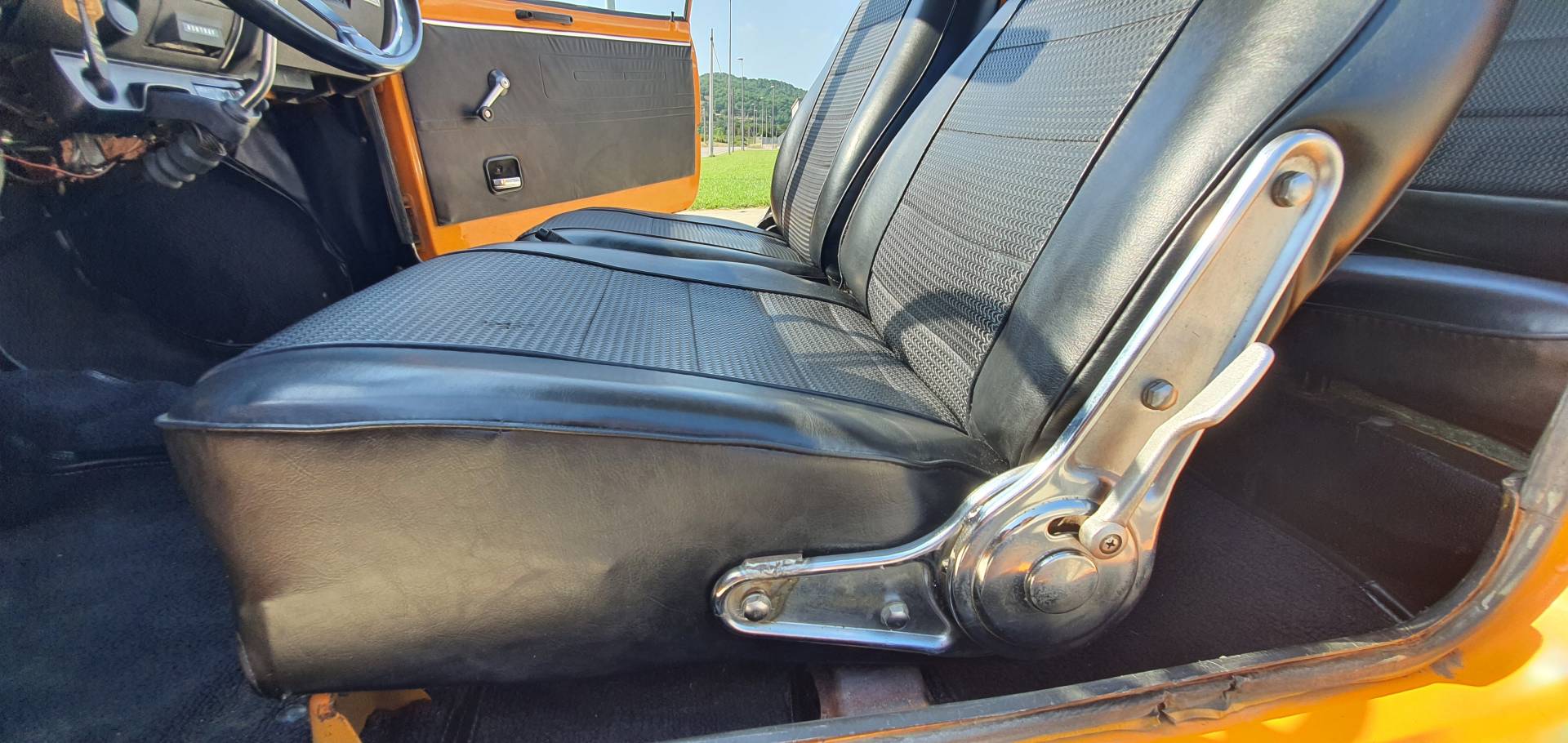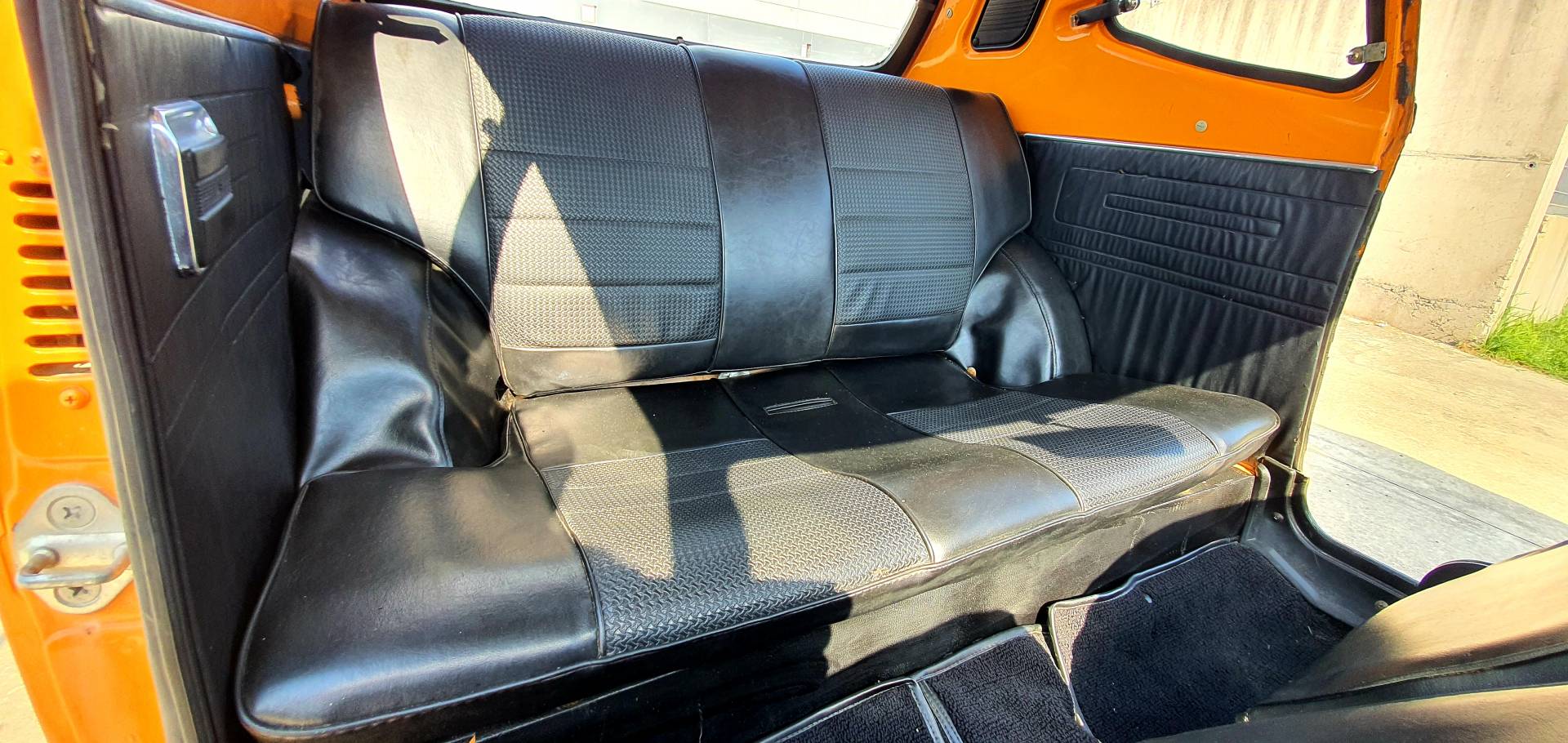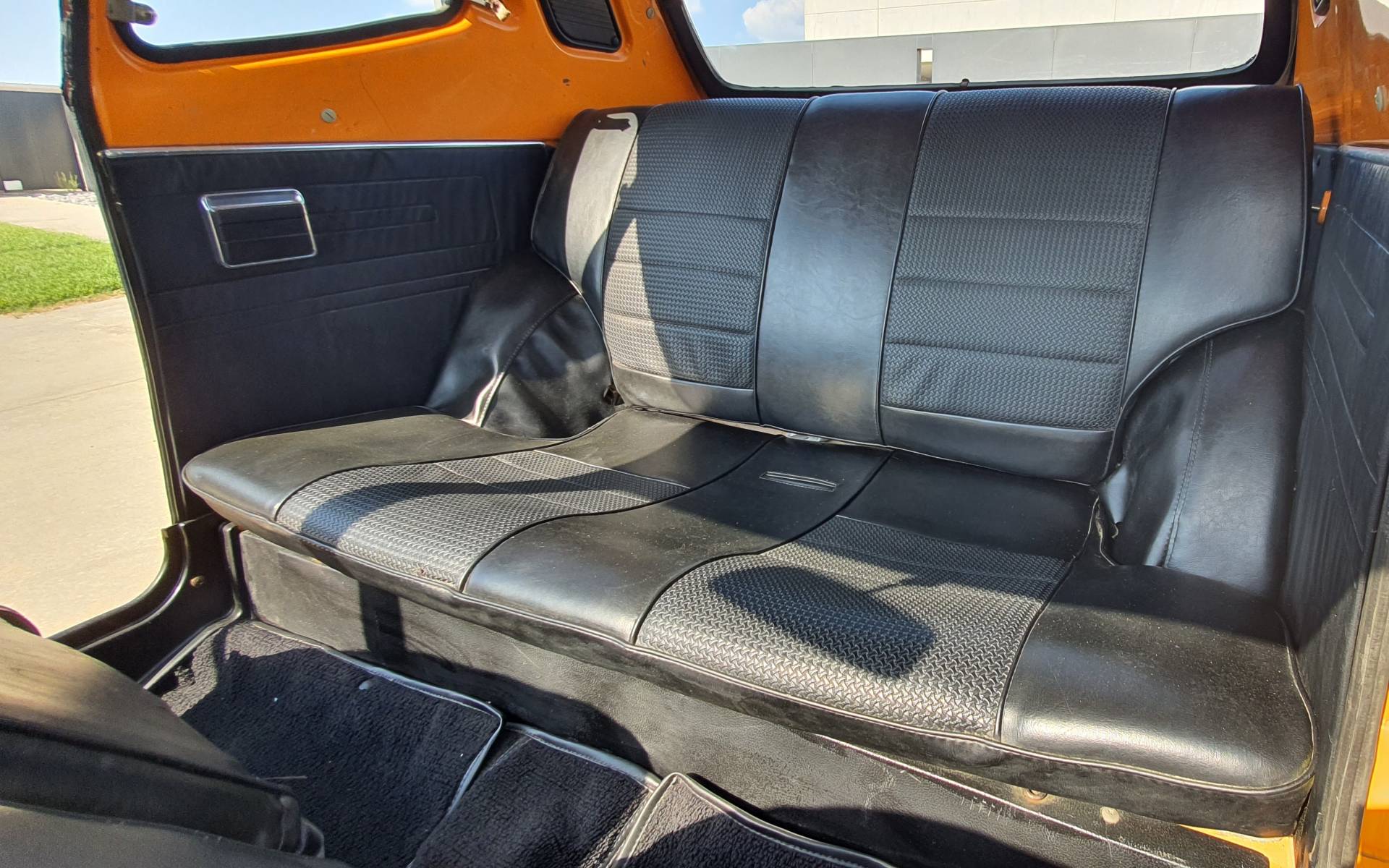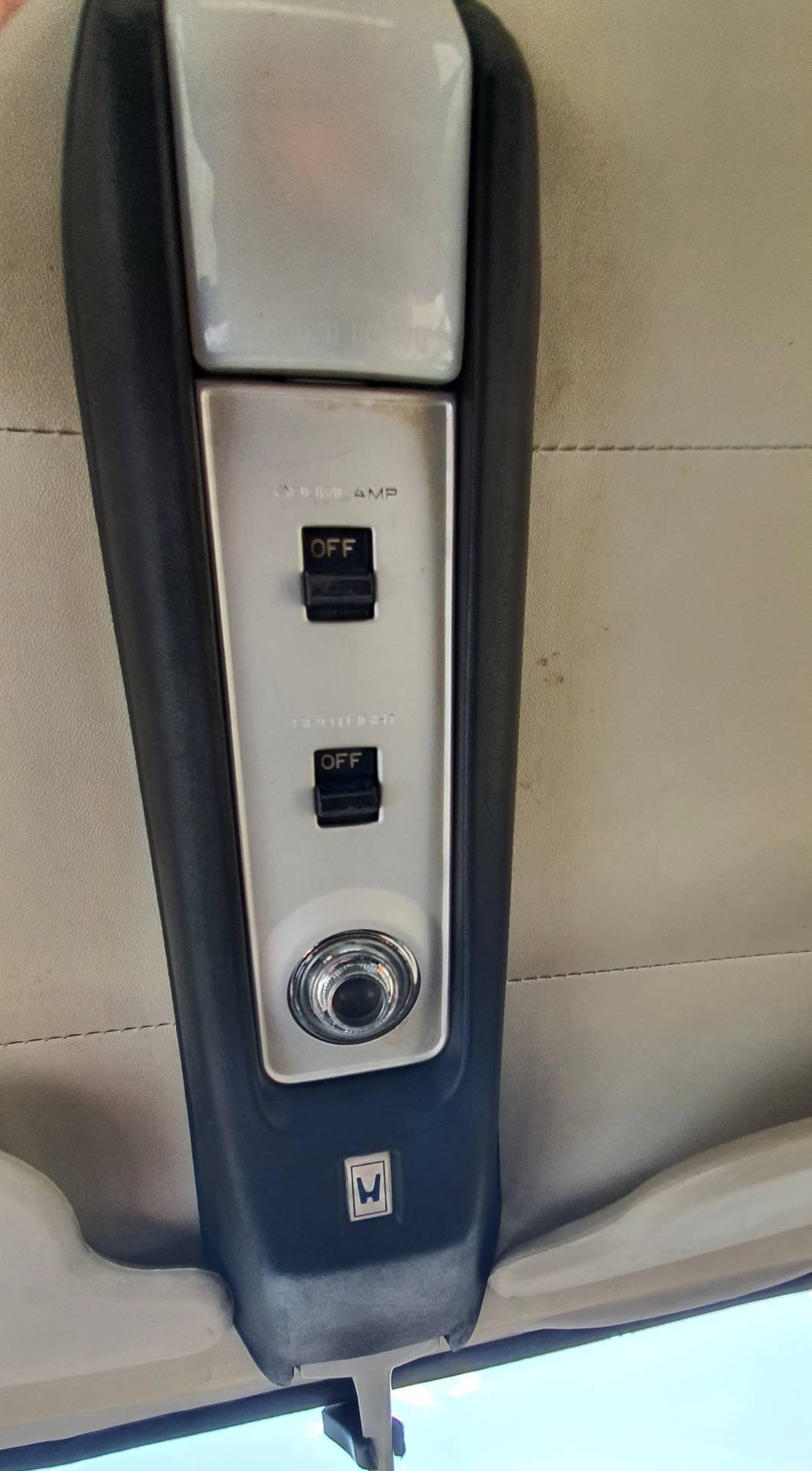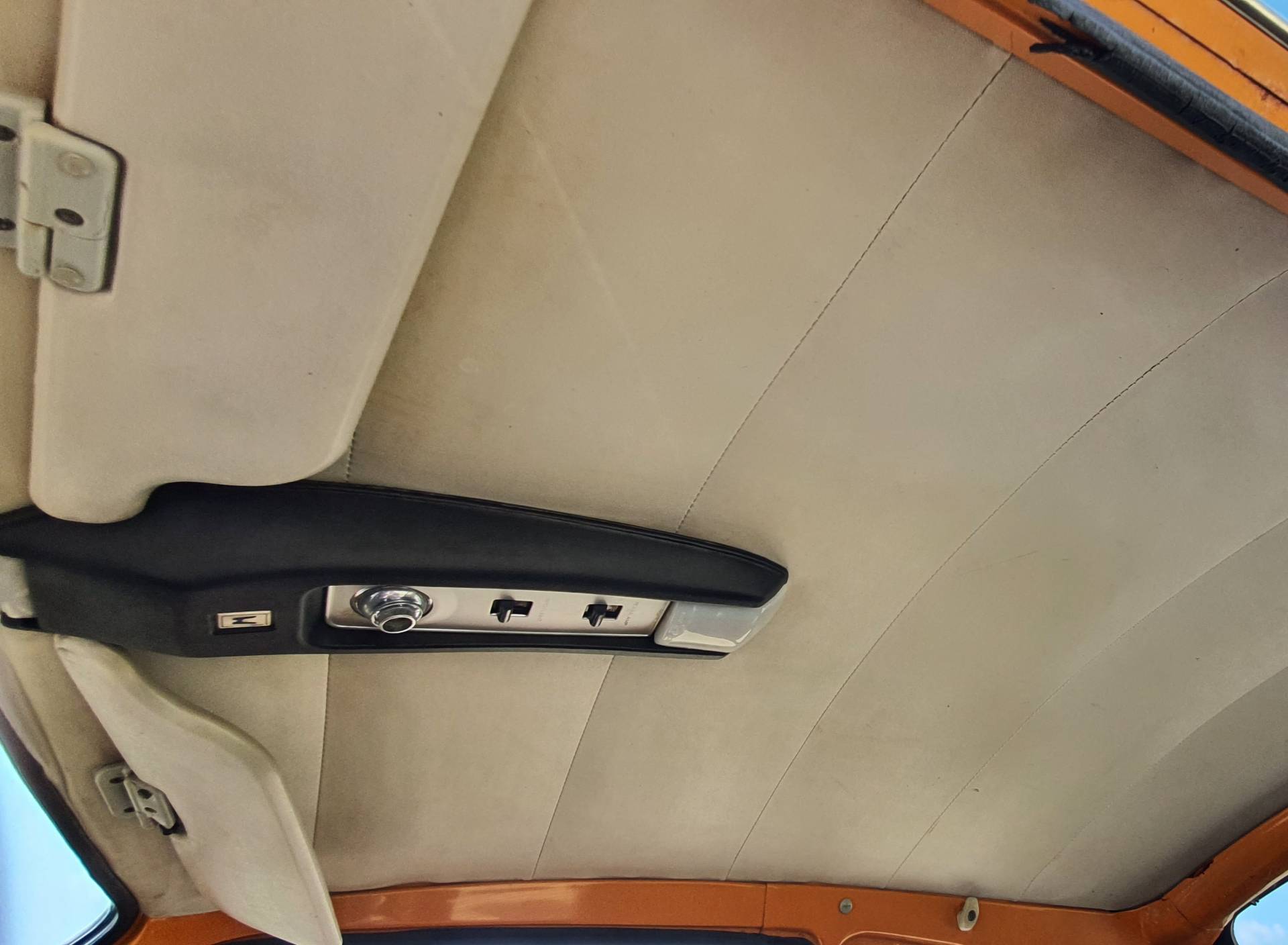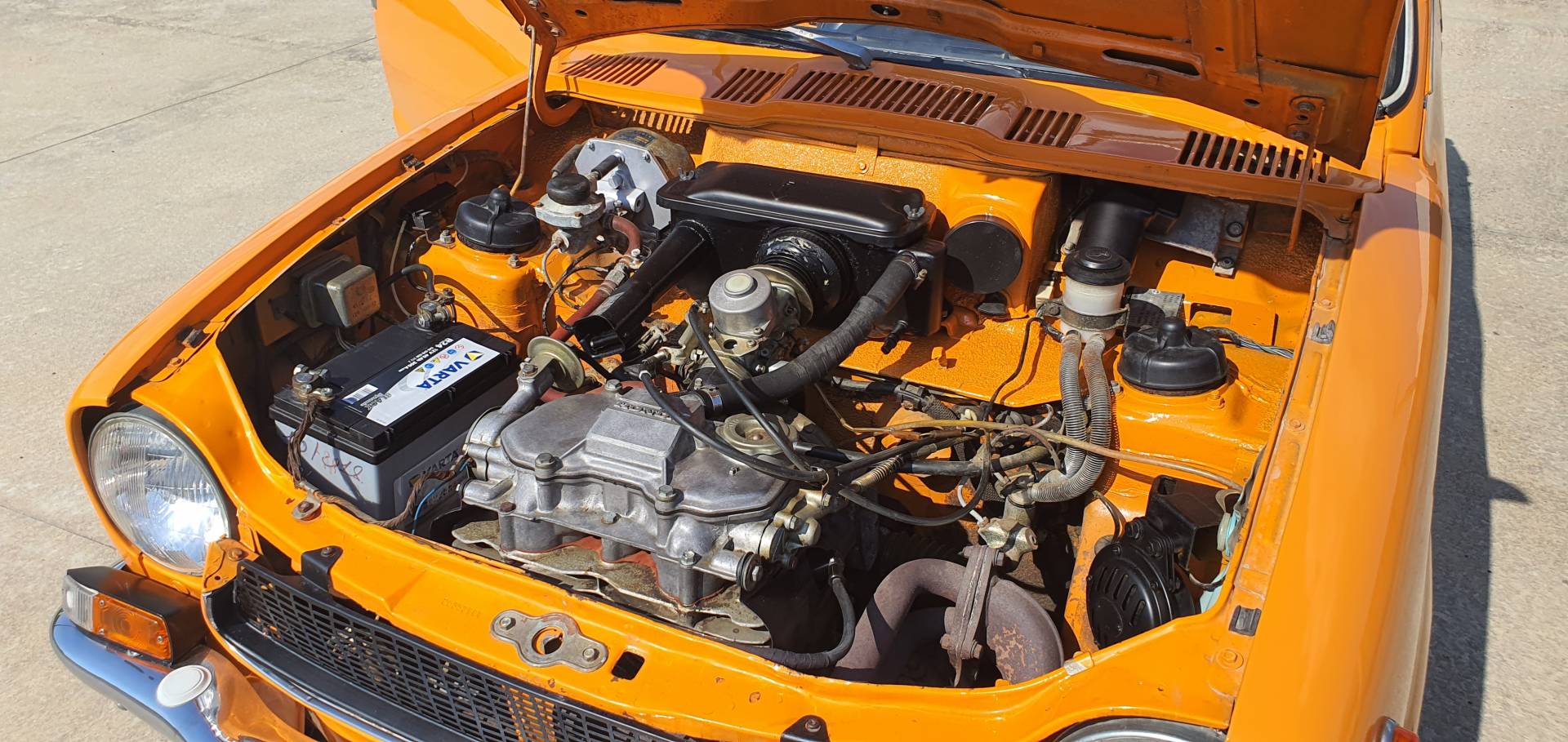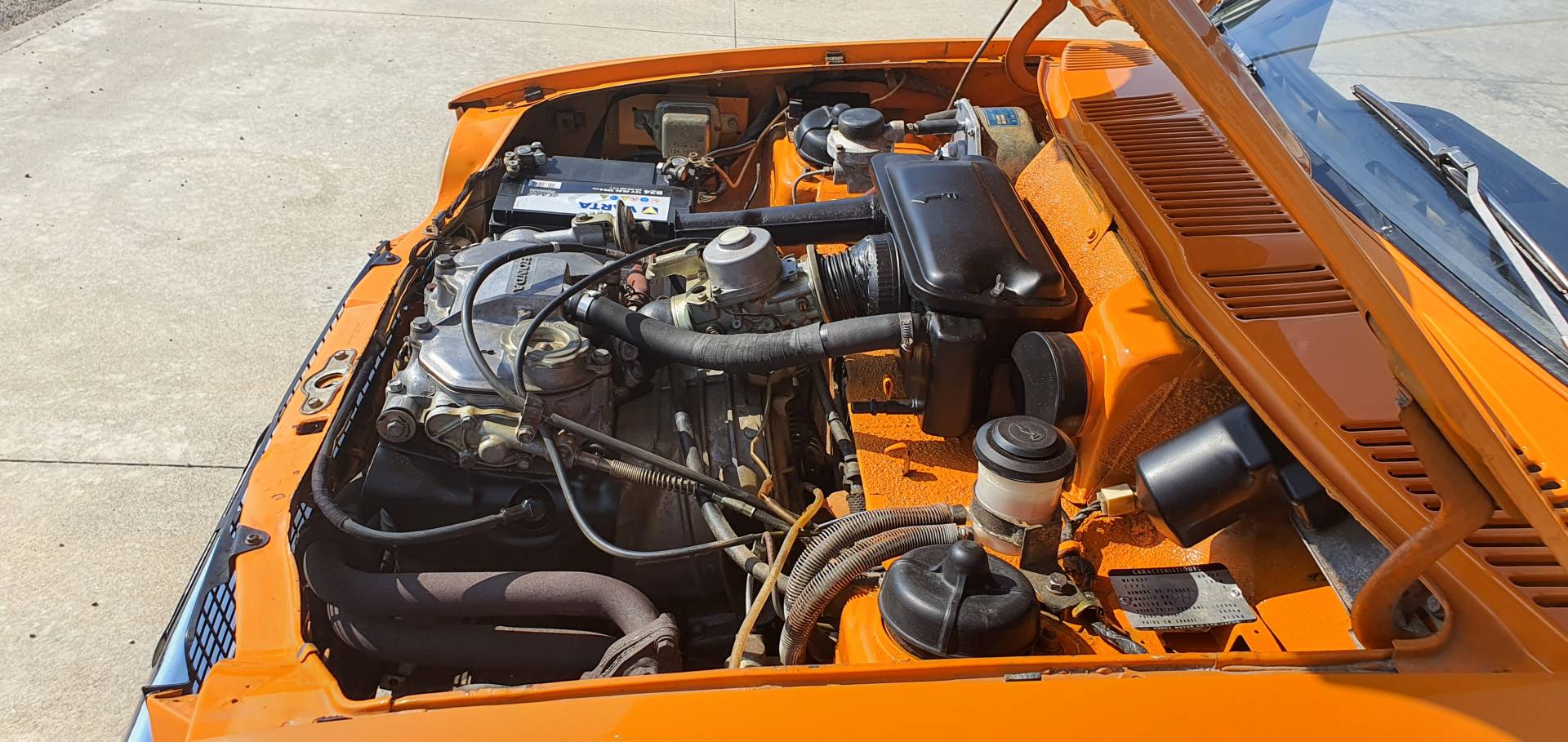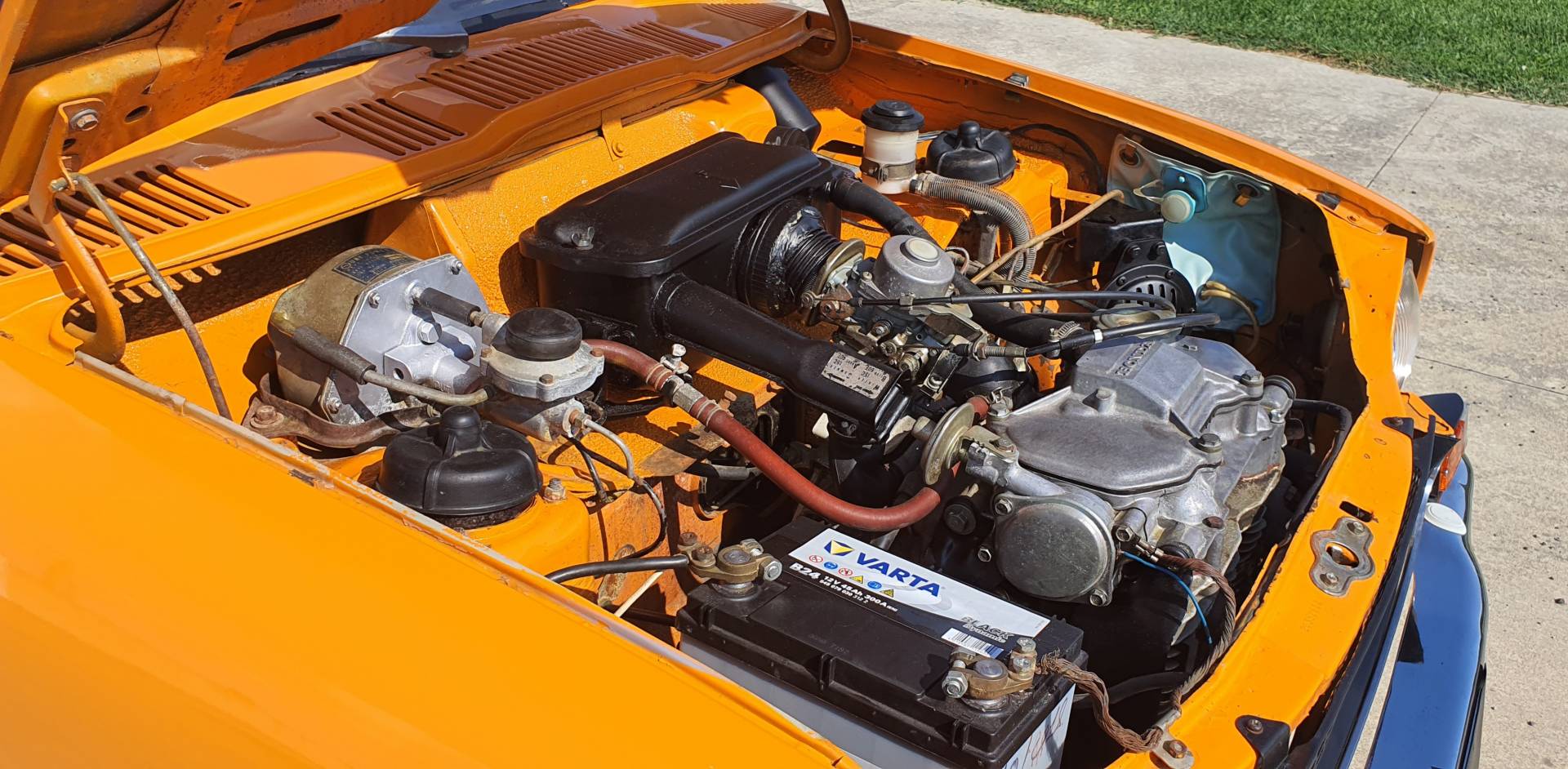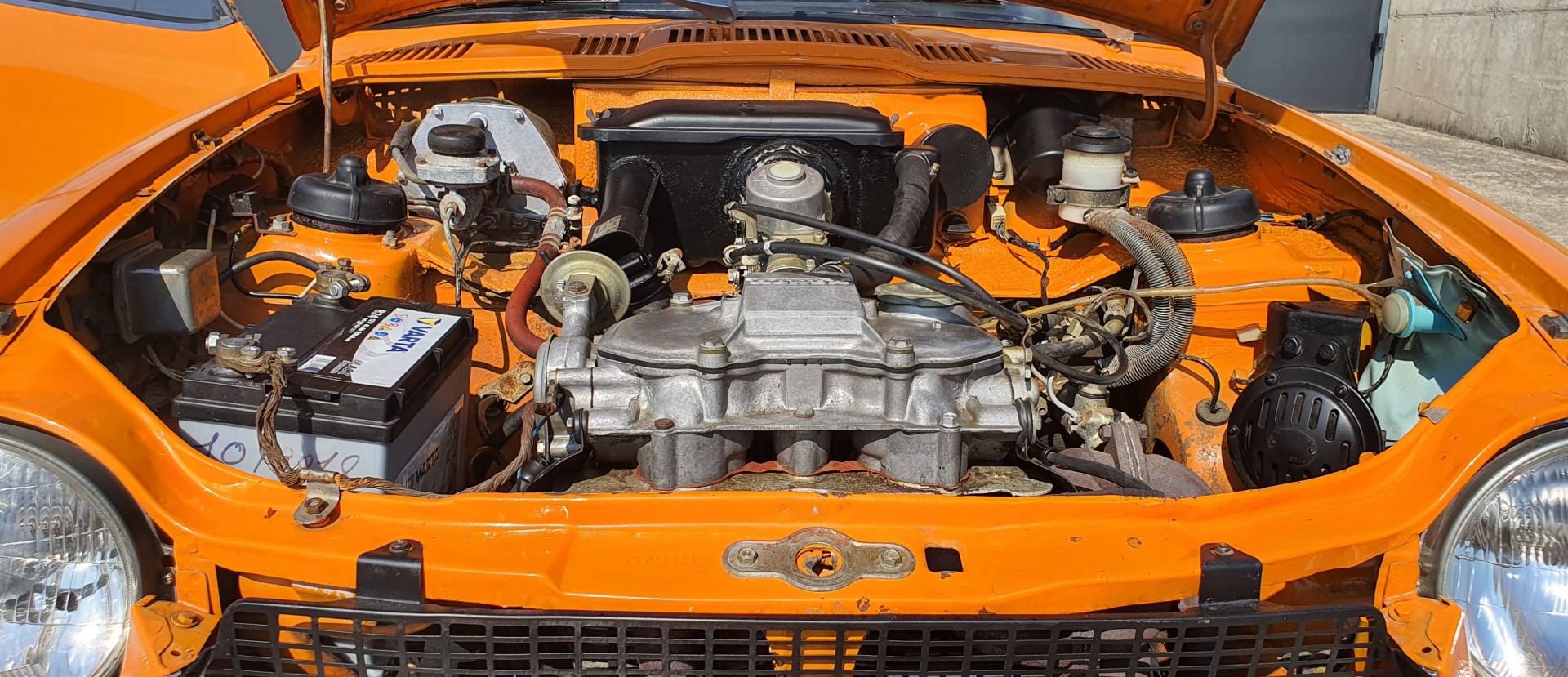 BELLISSIMA e RARISSIMA !!
Dealer

away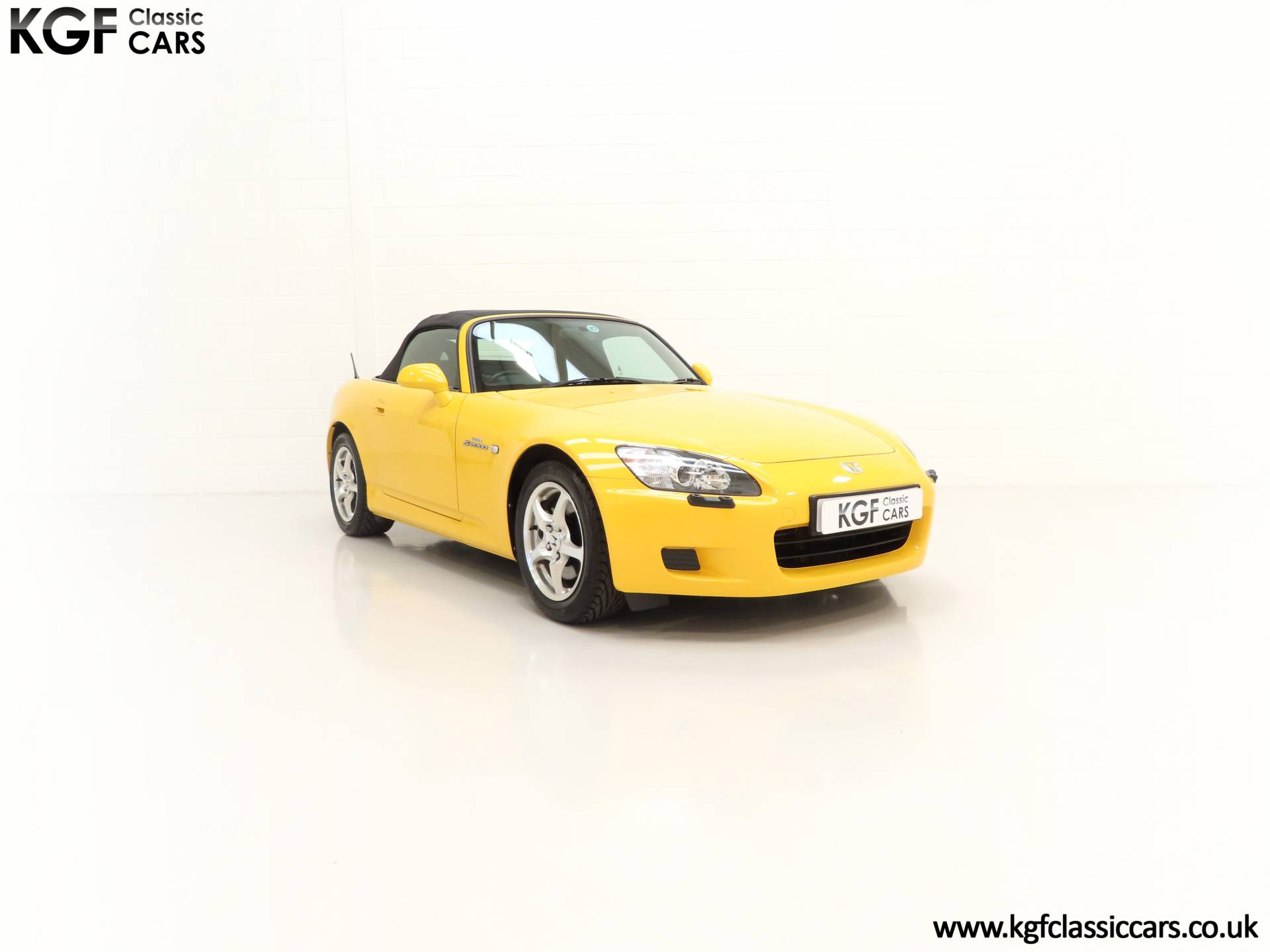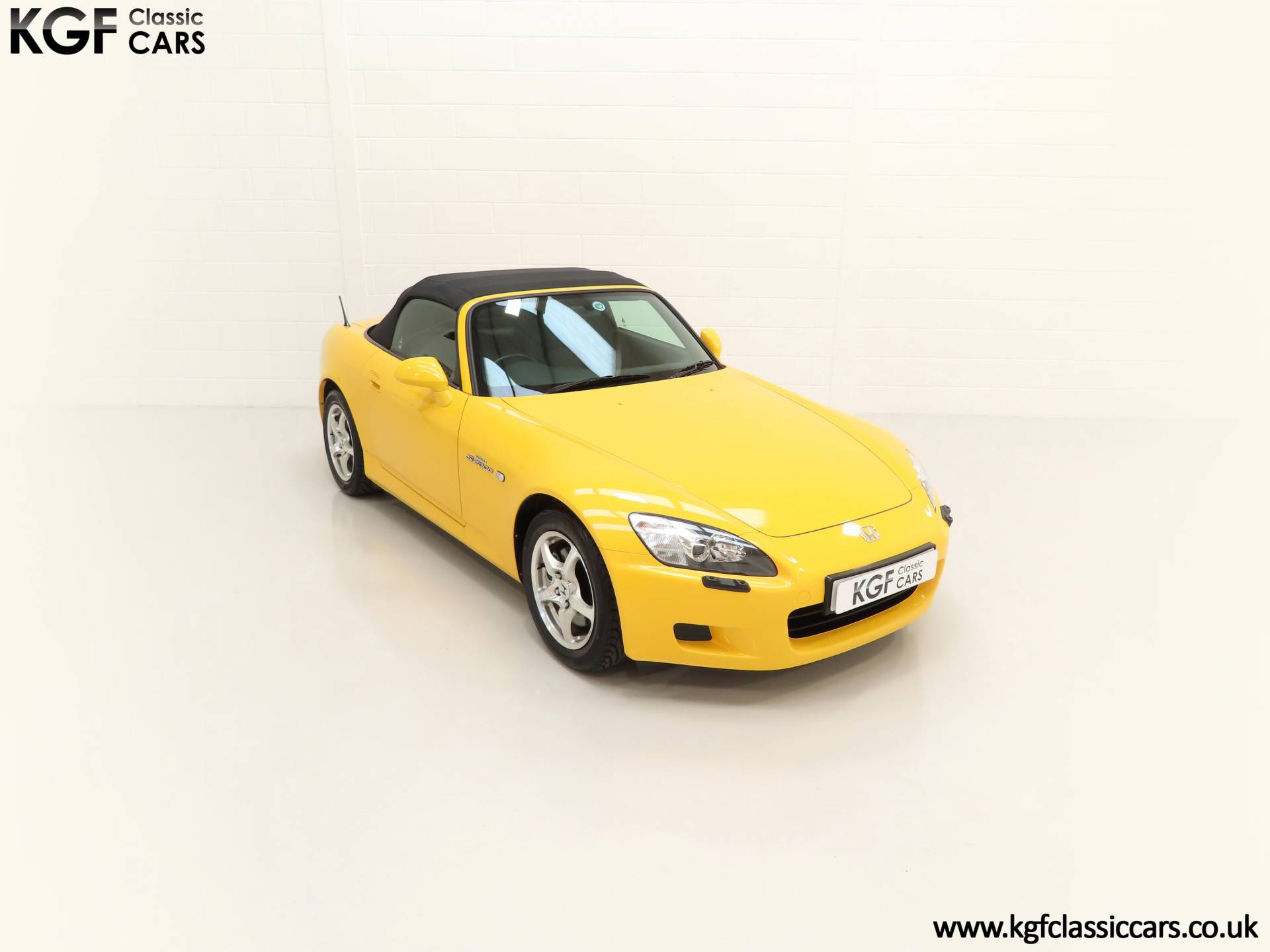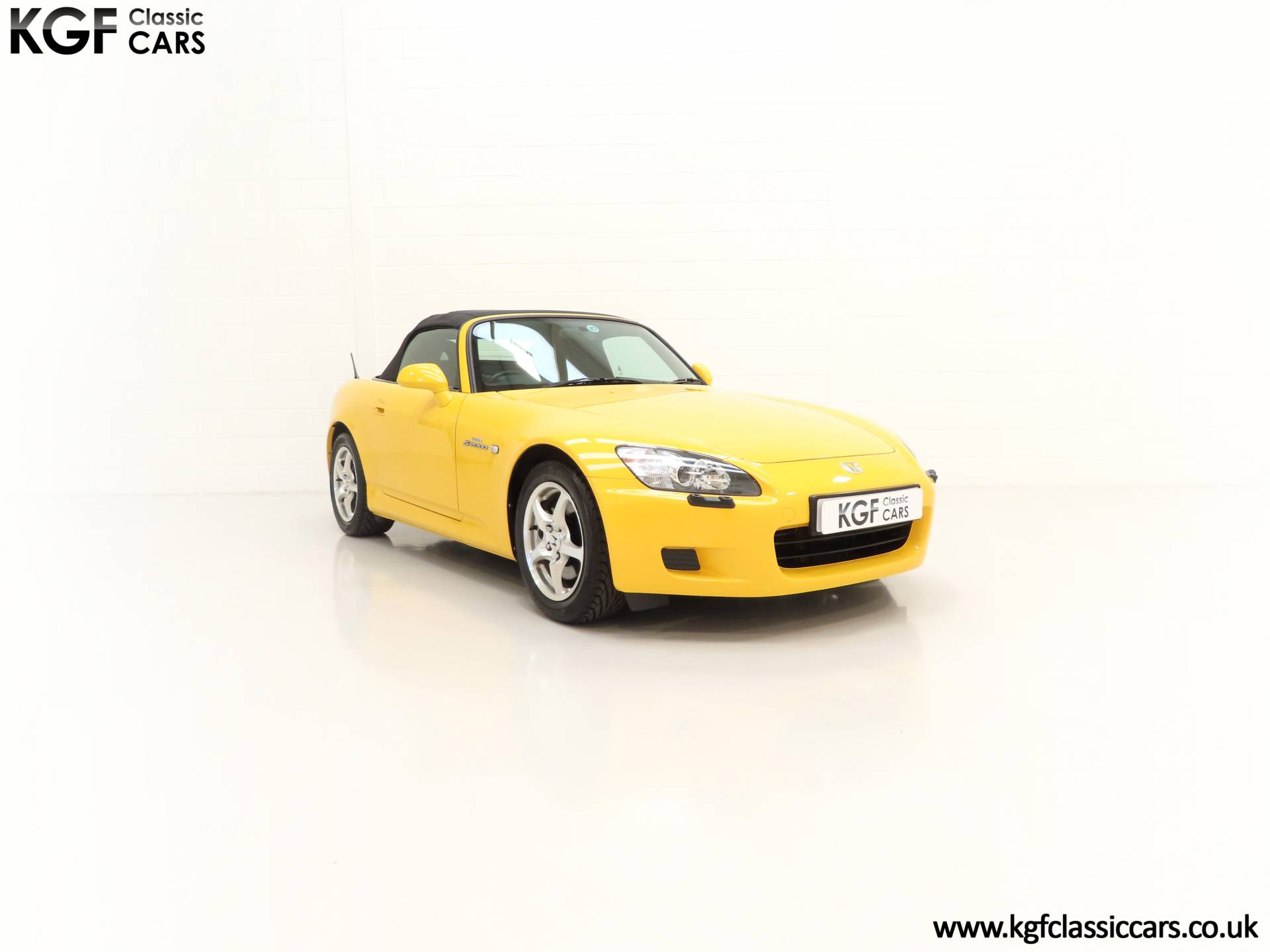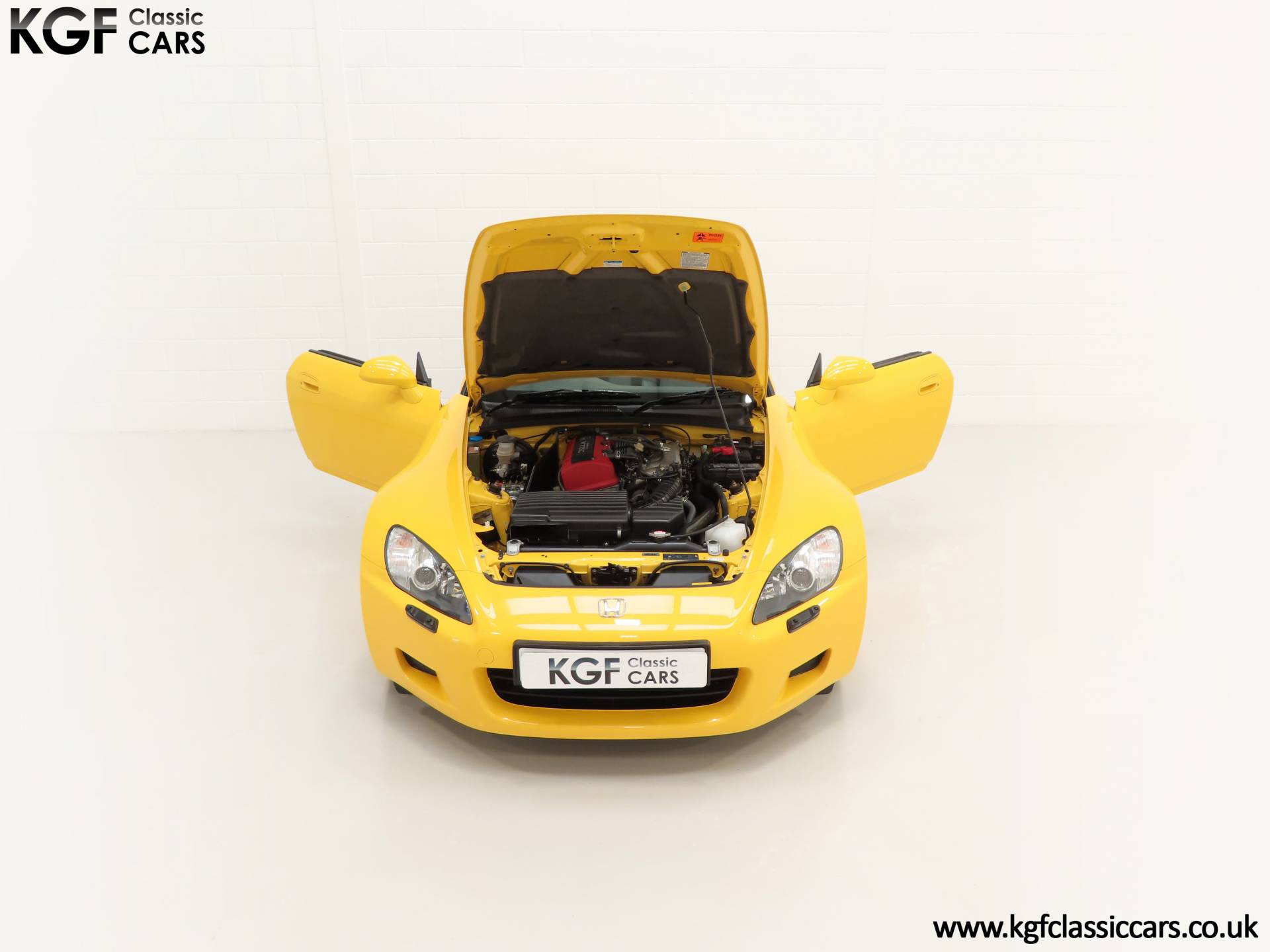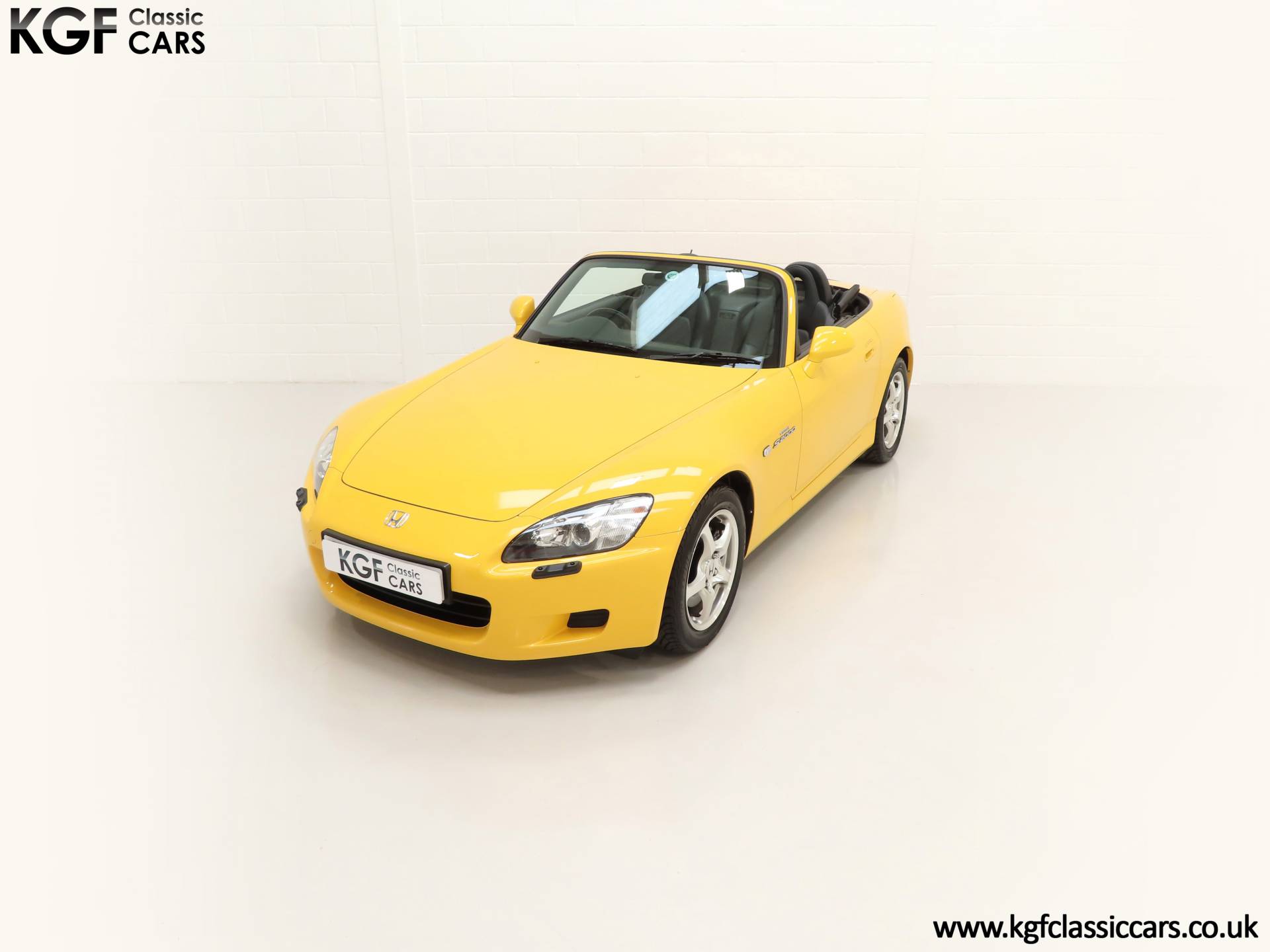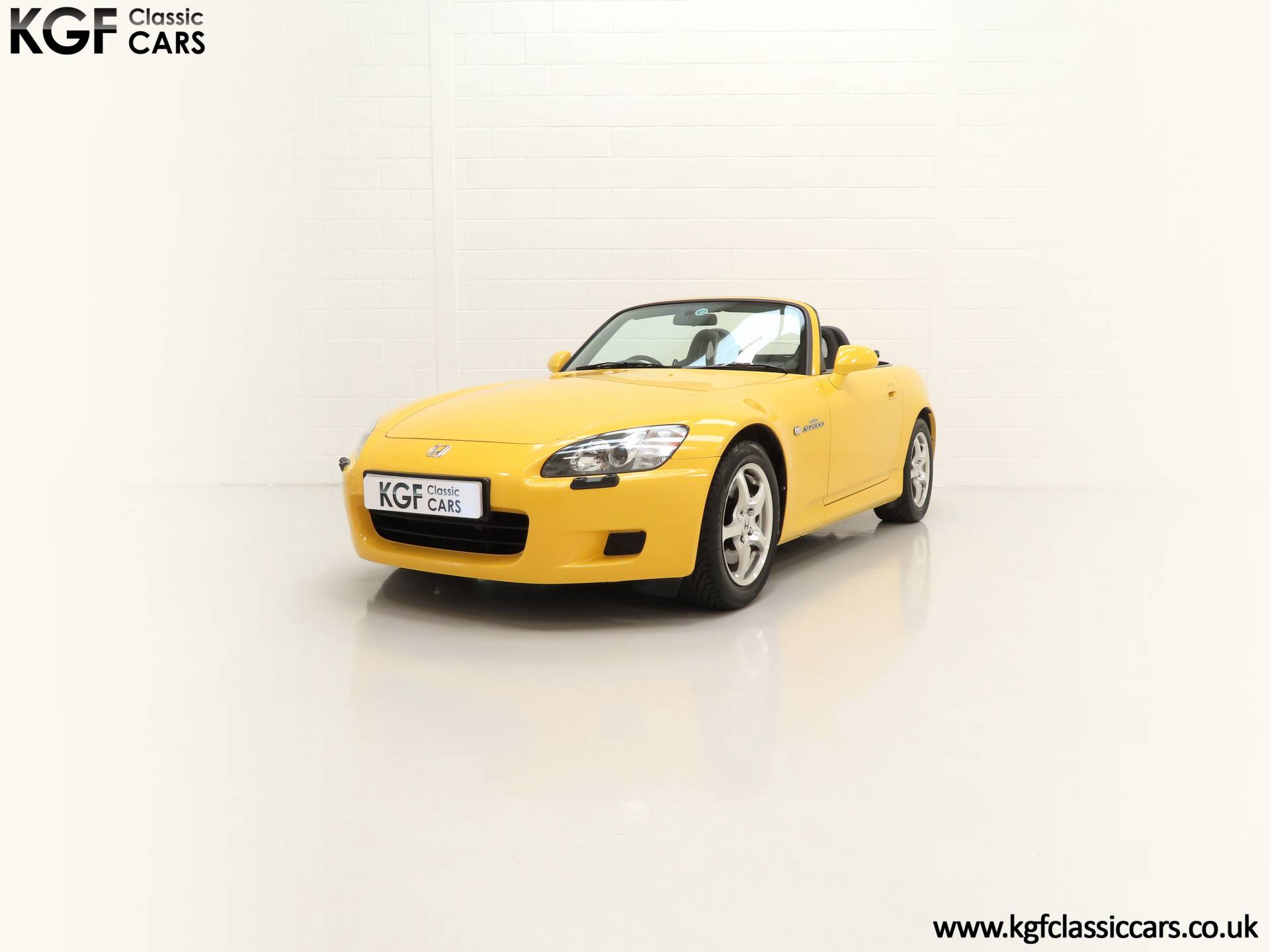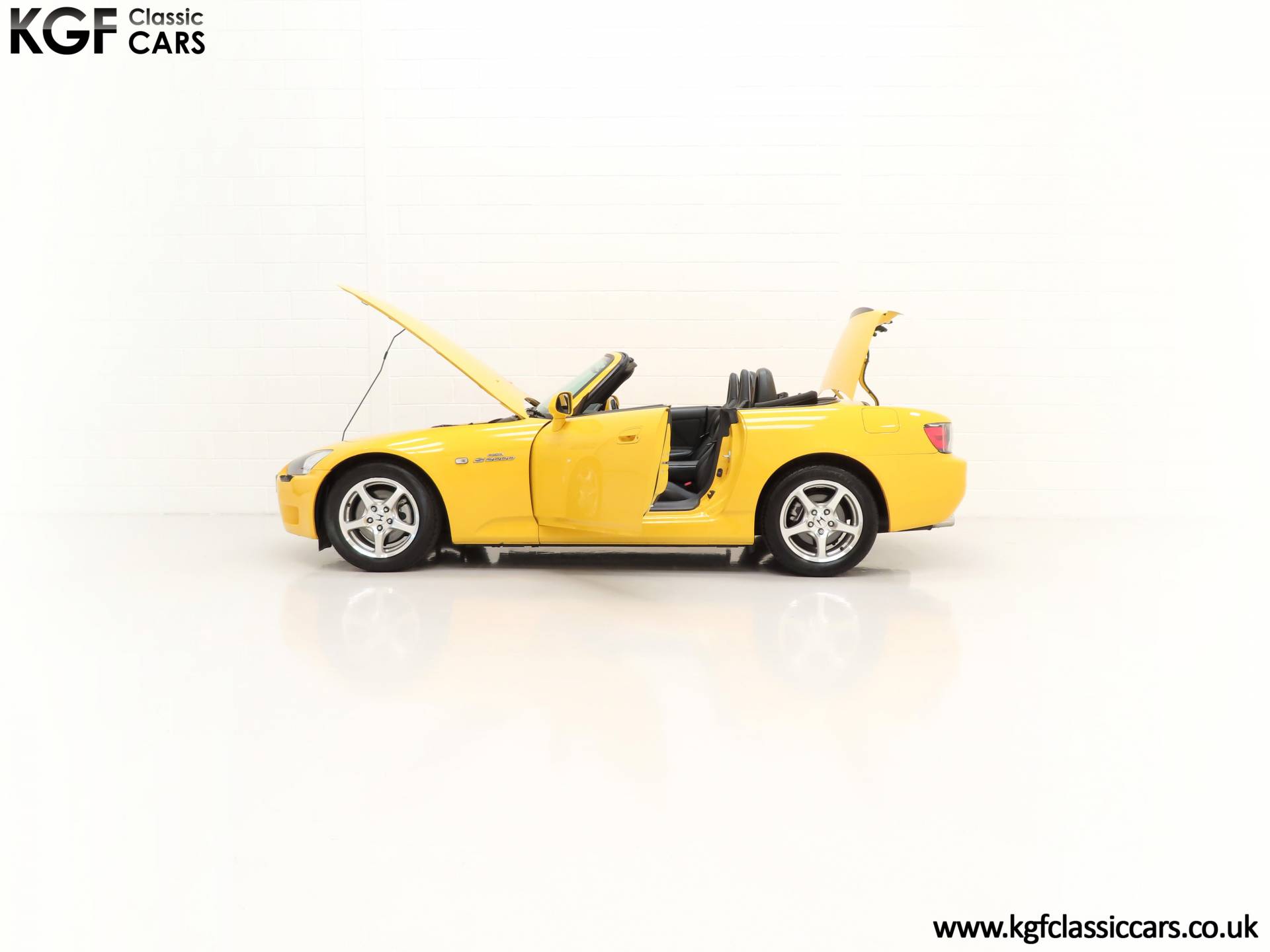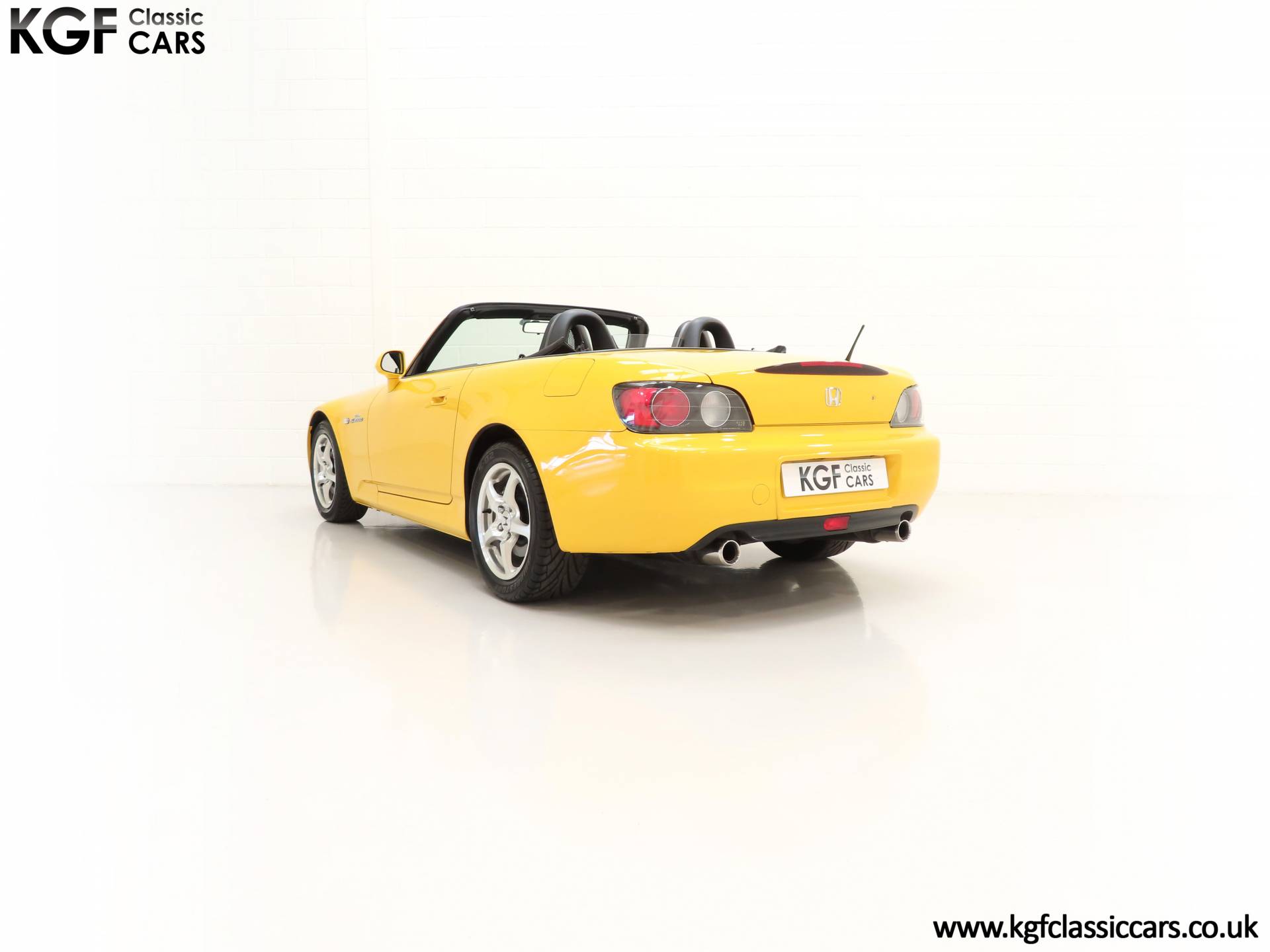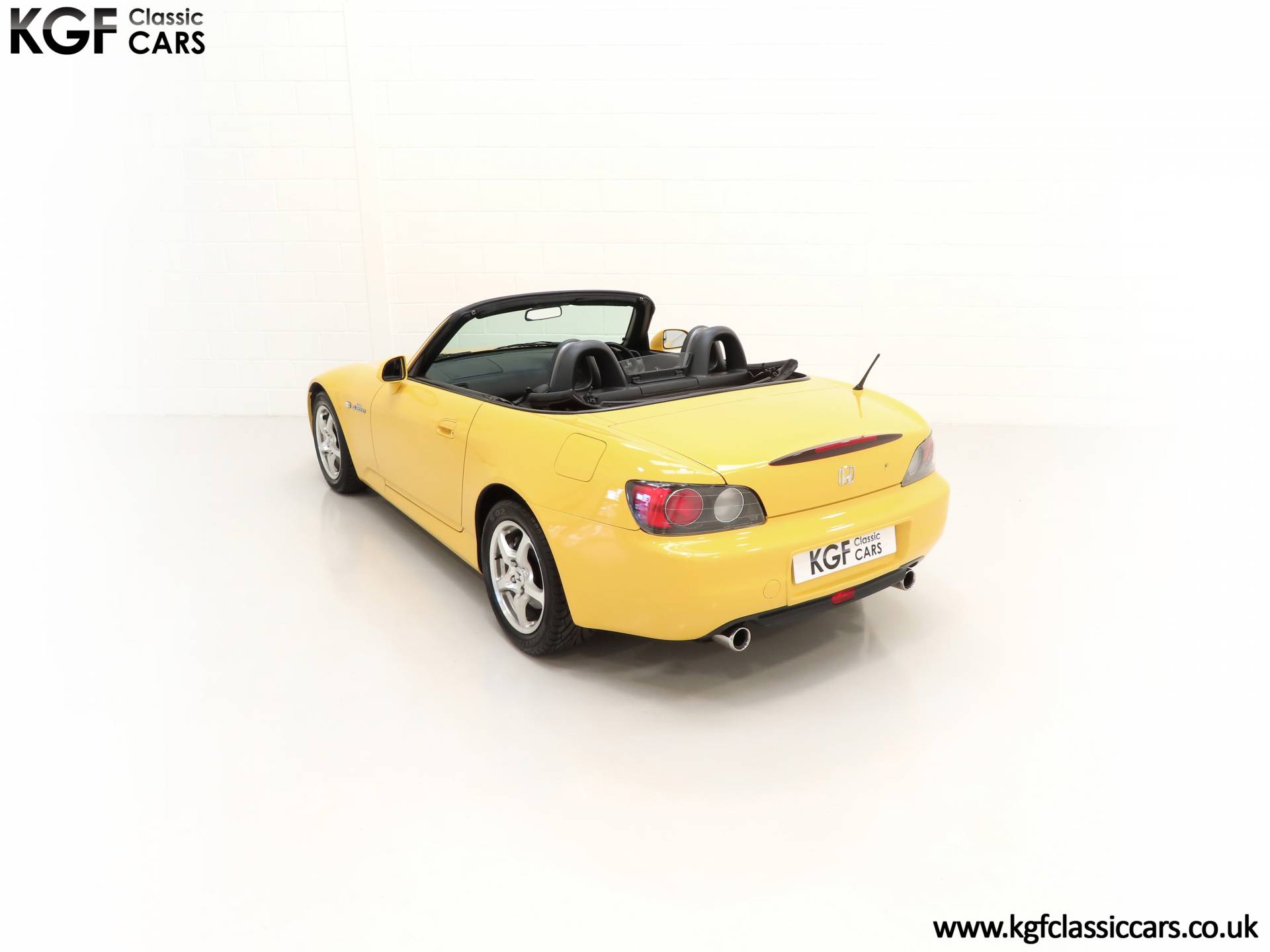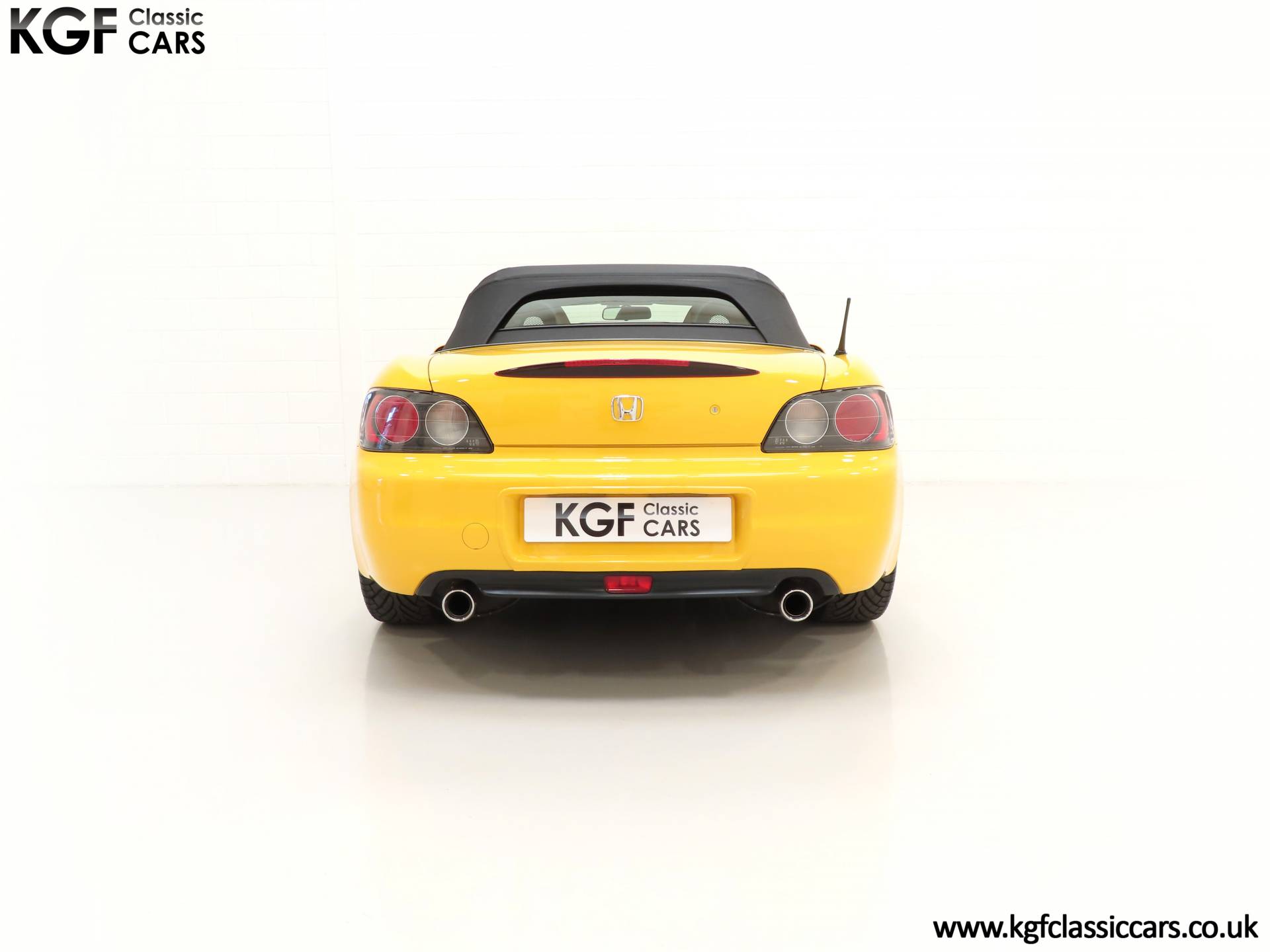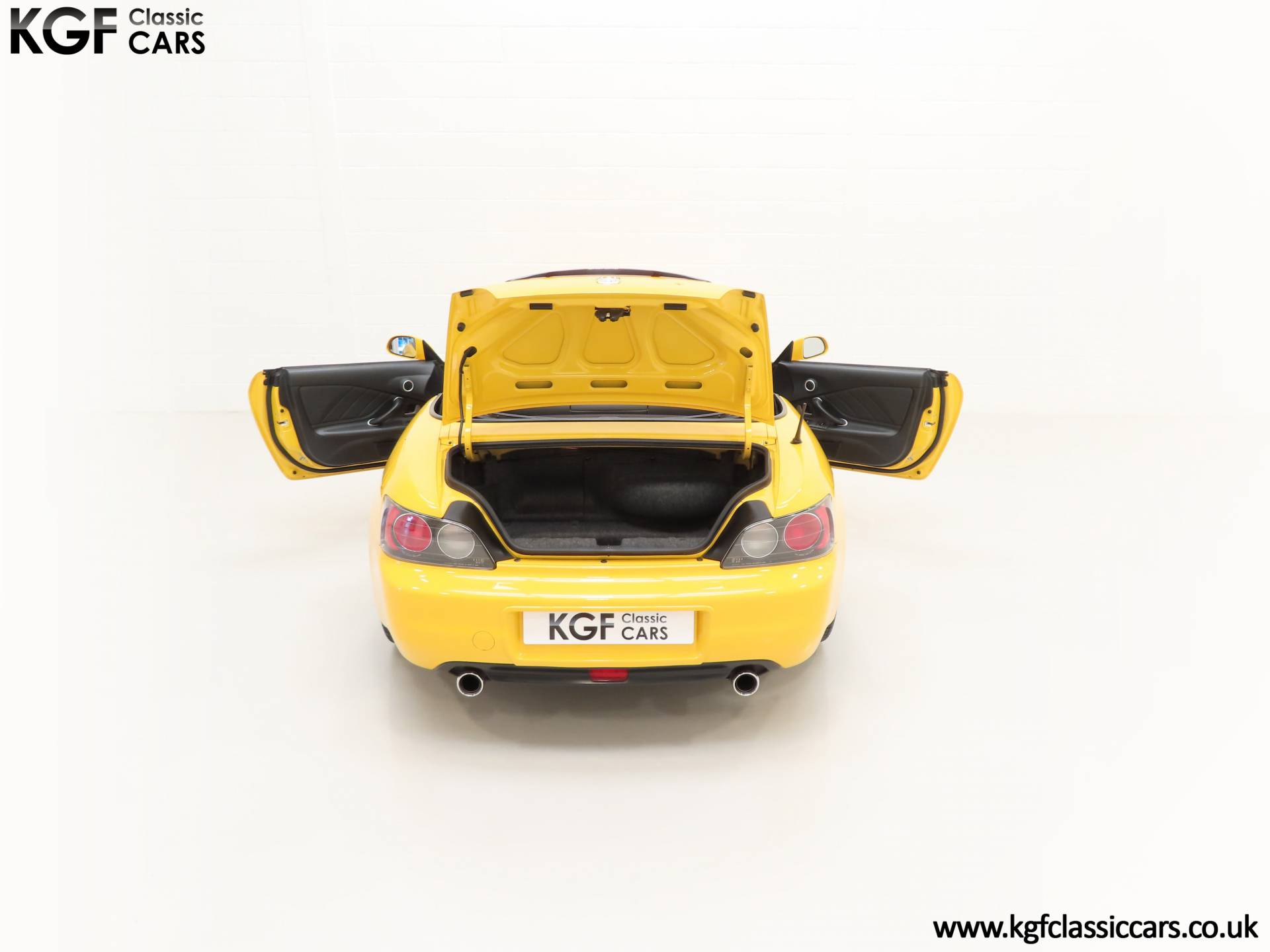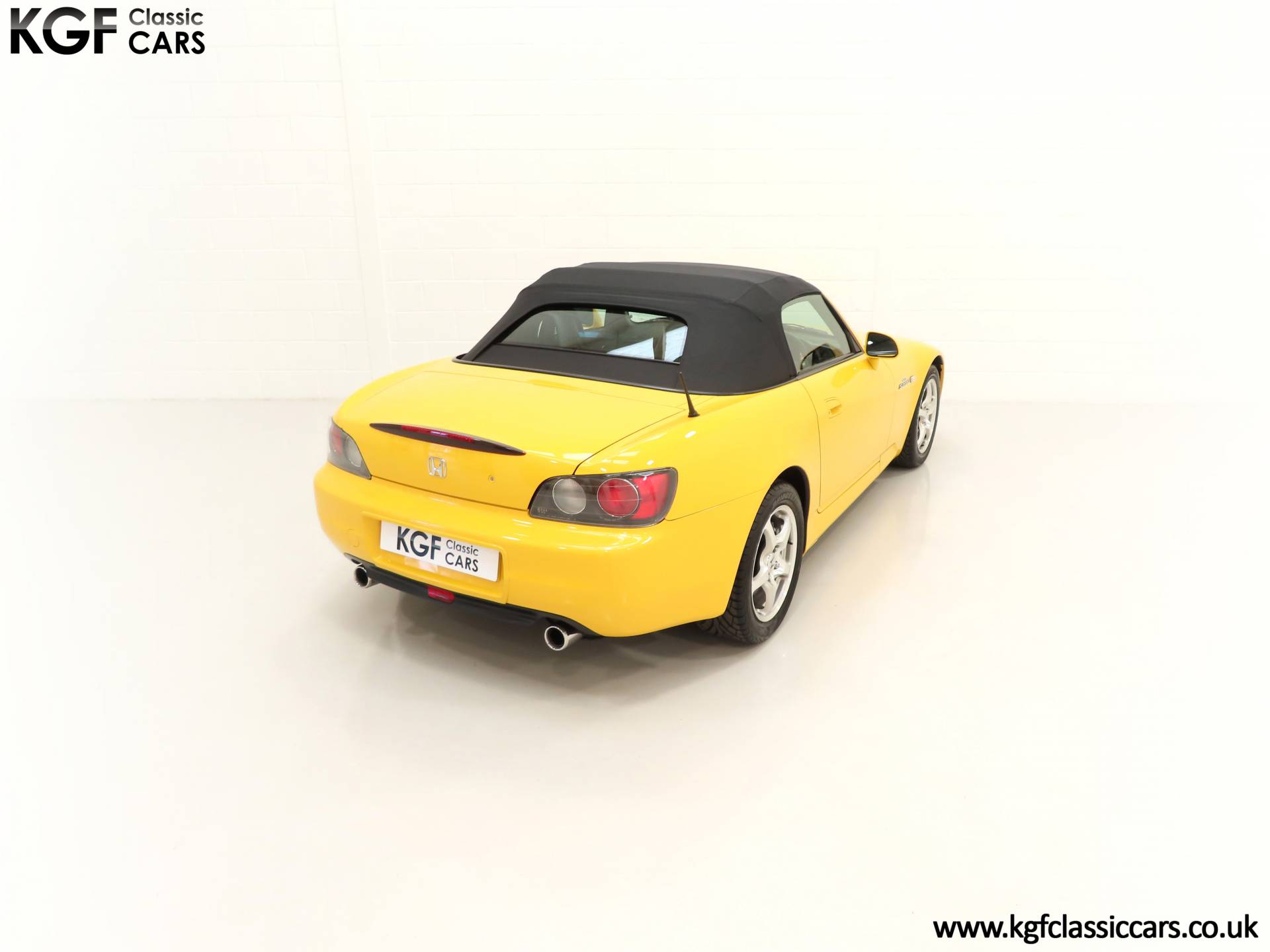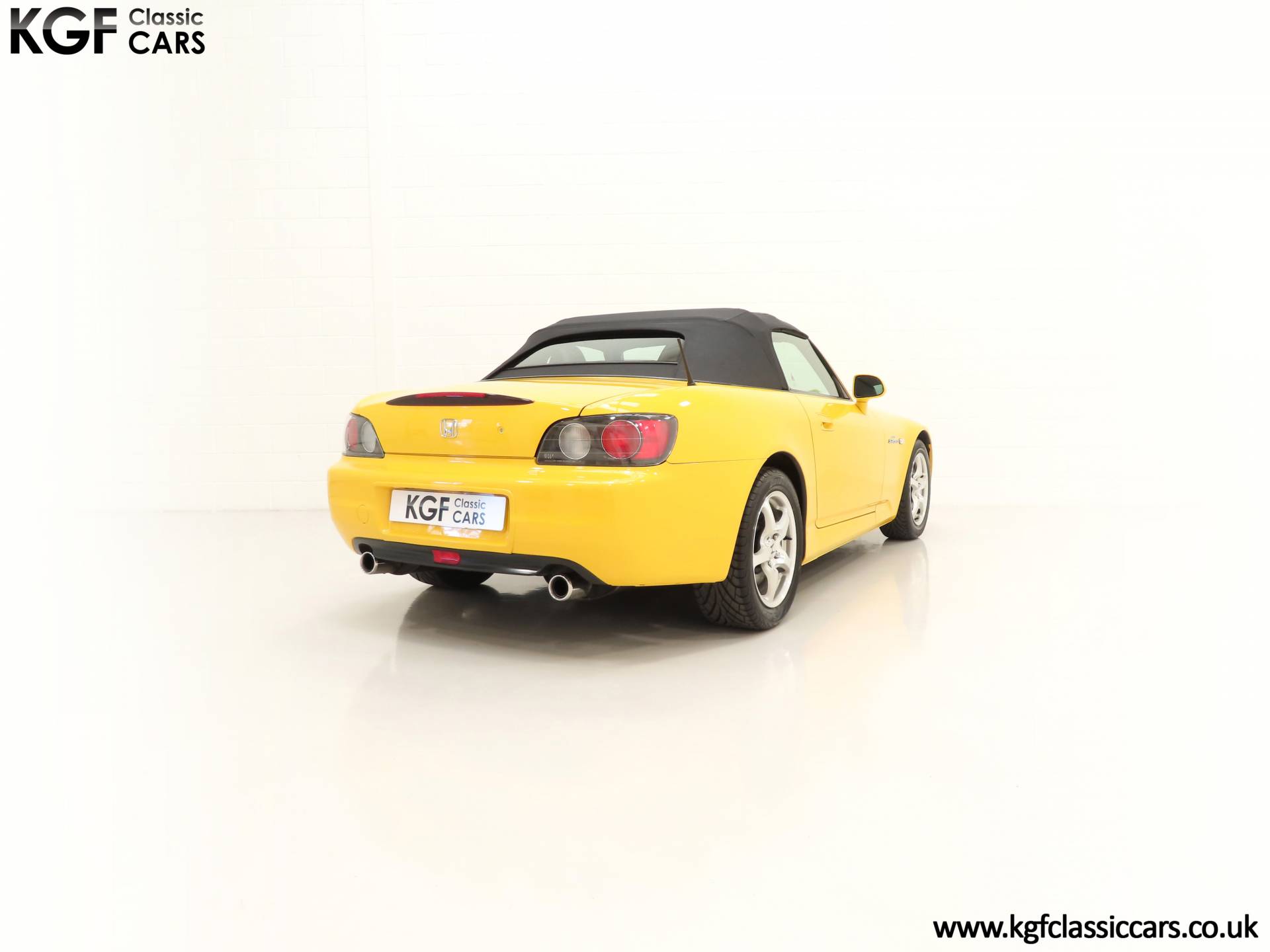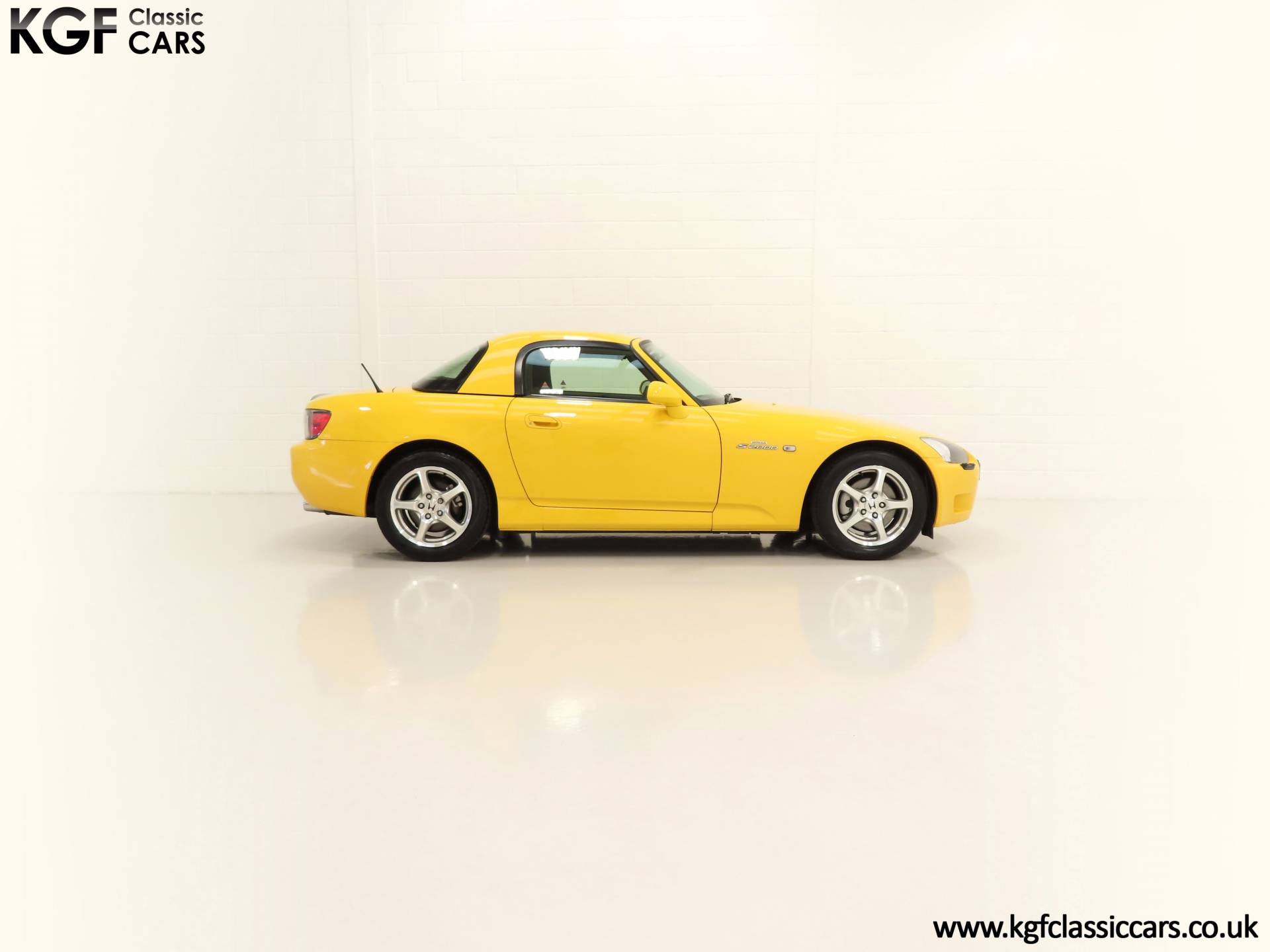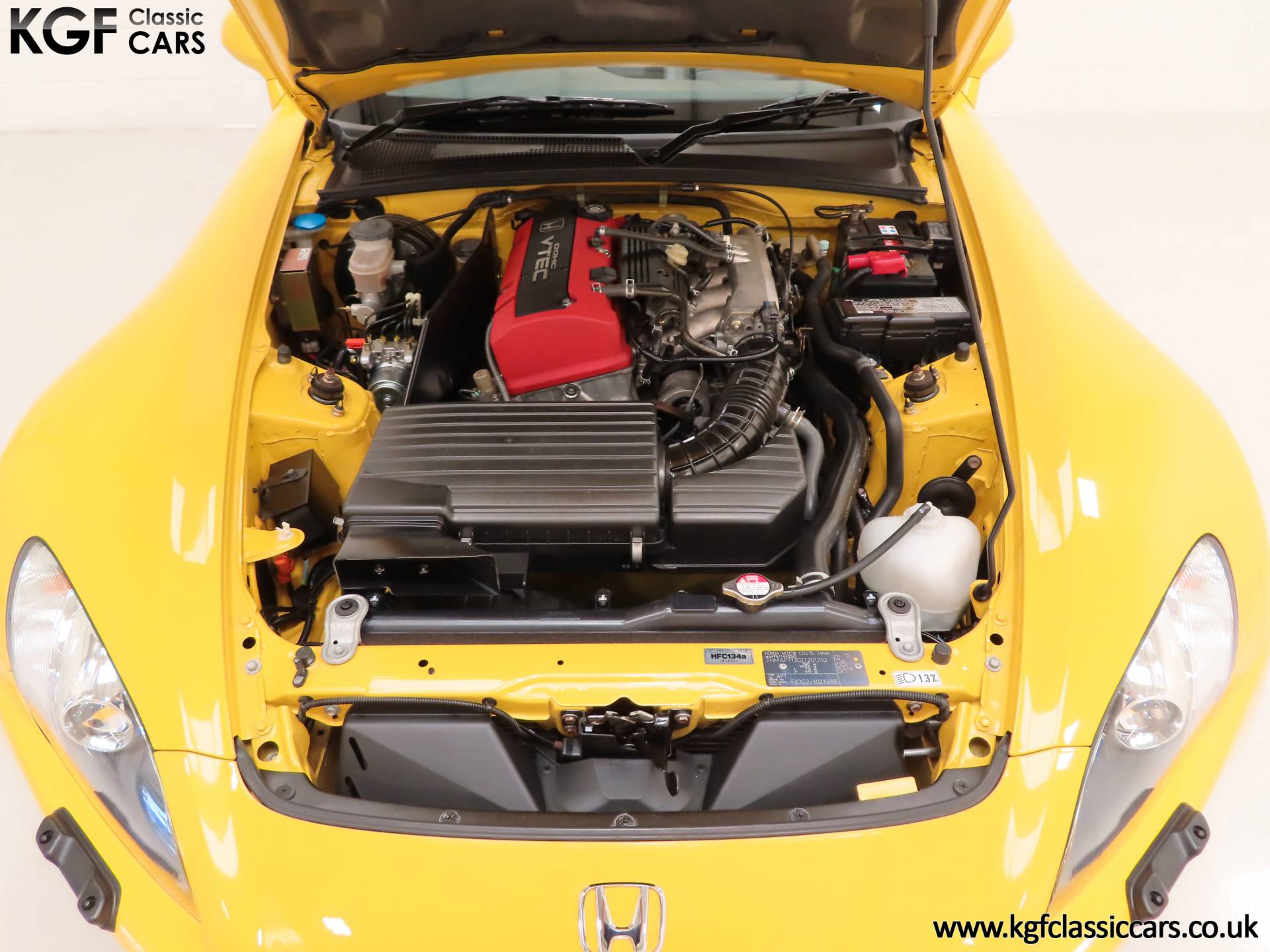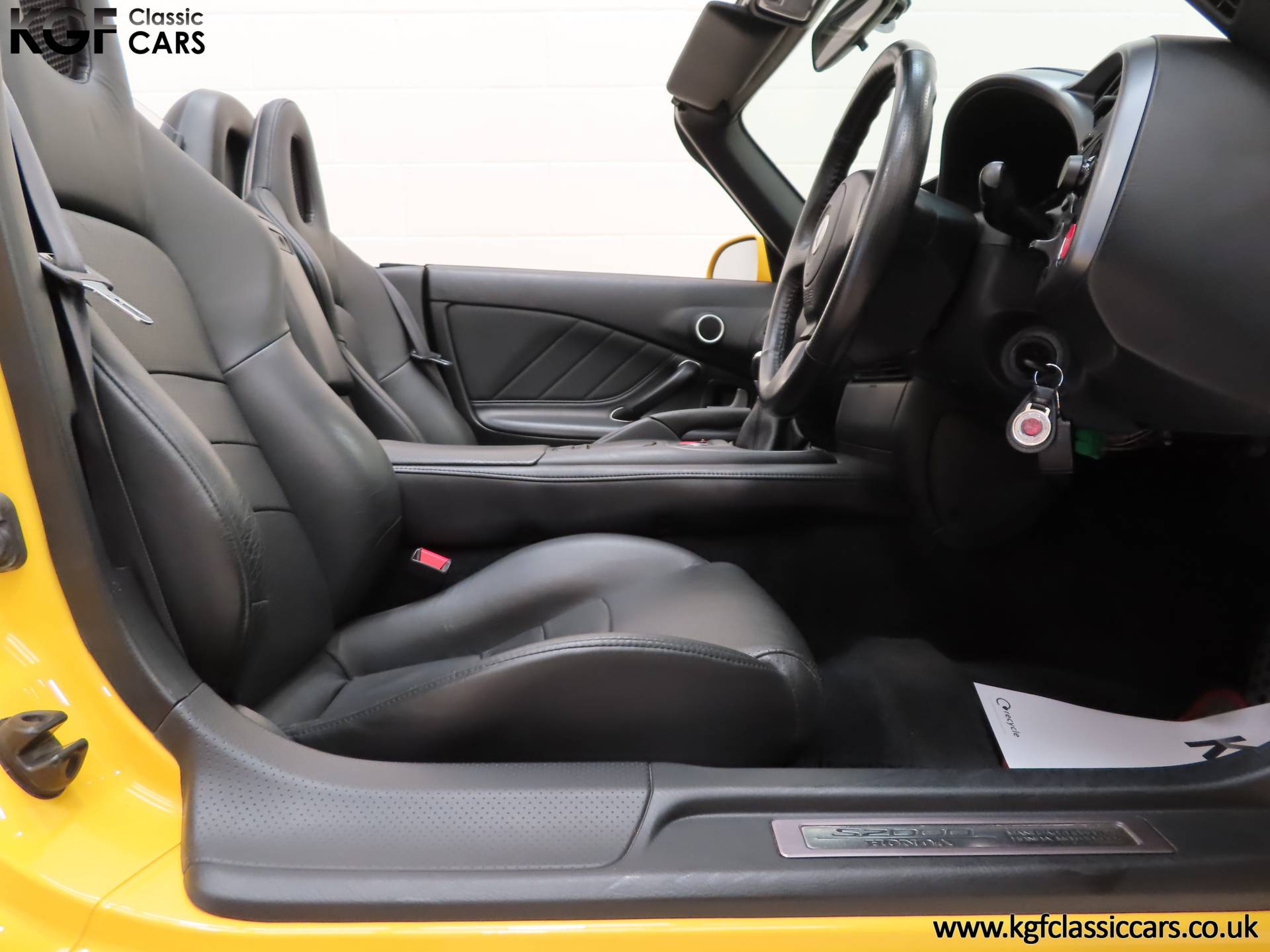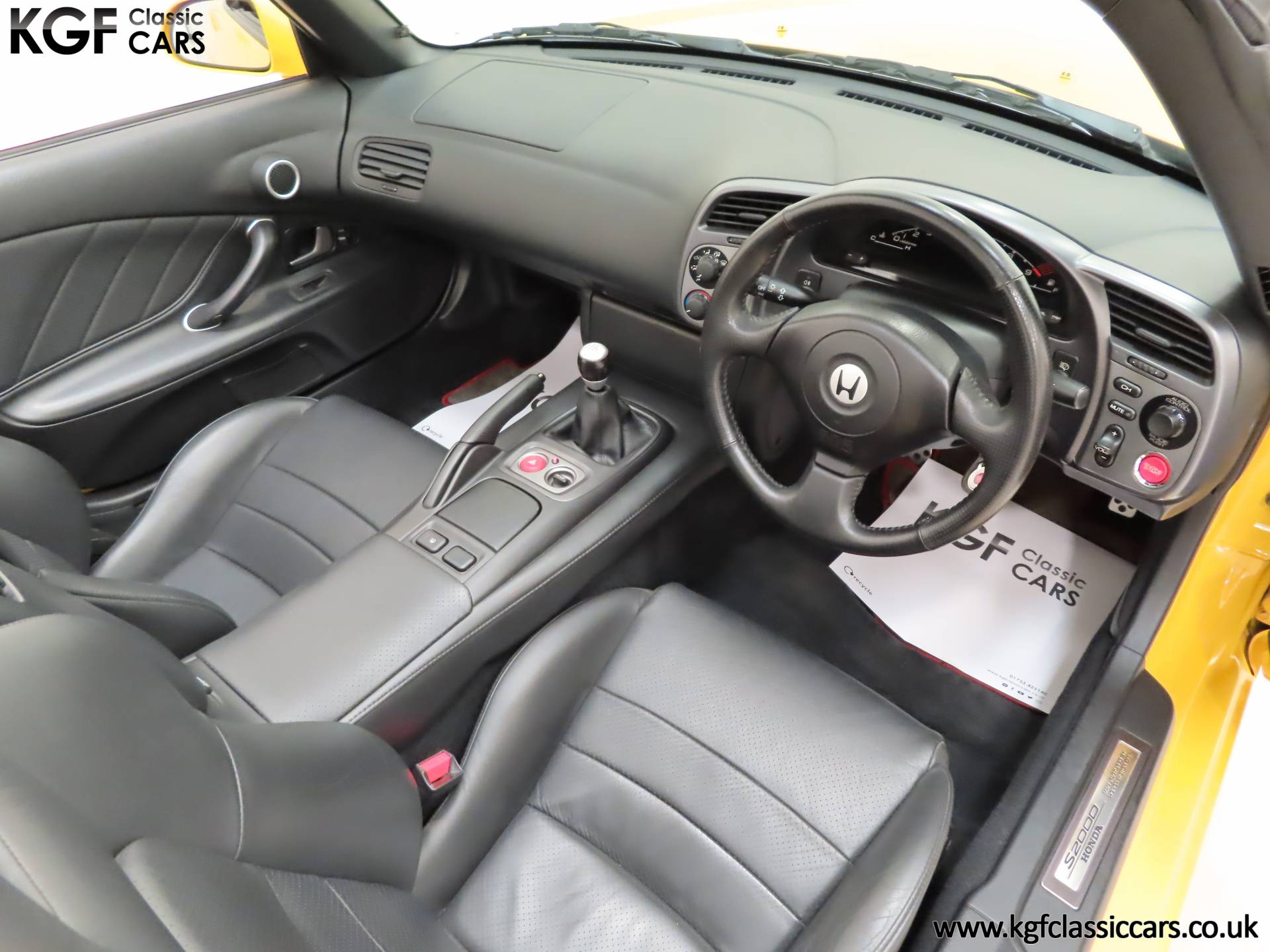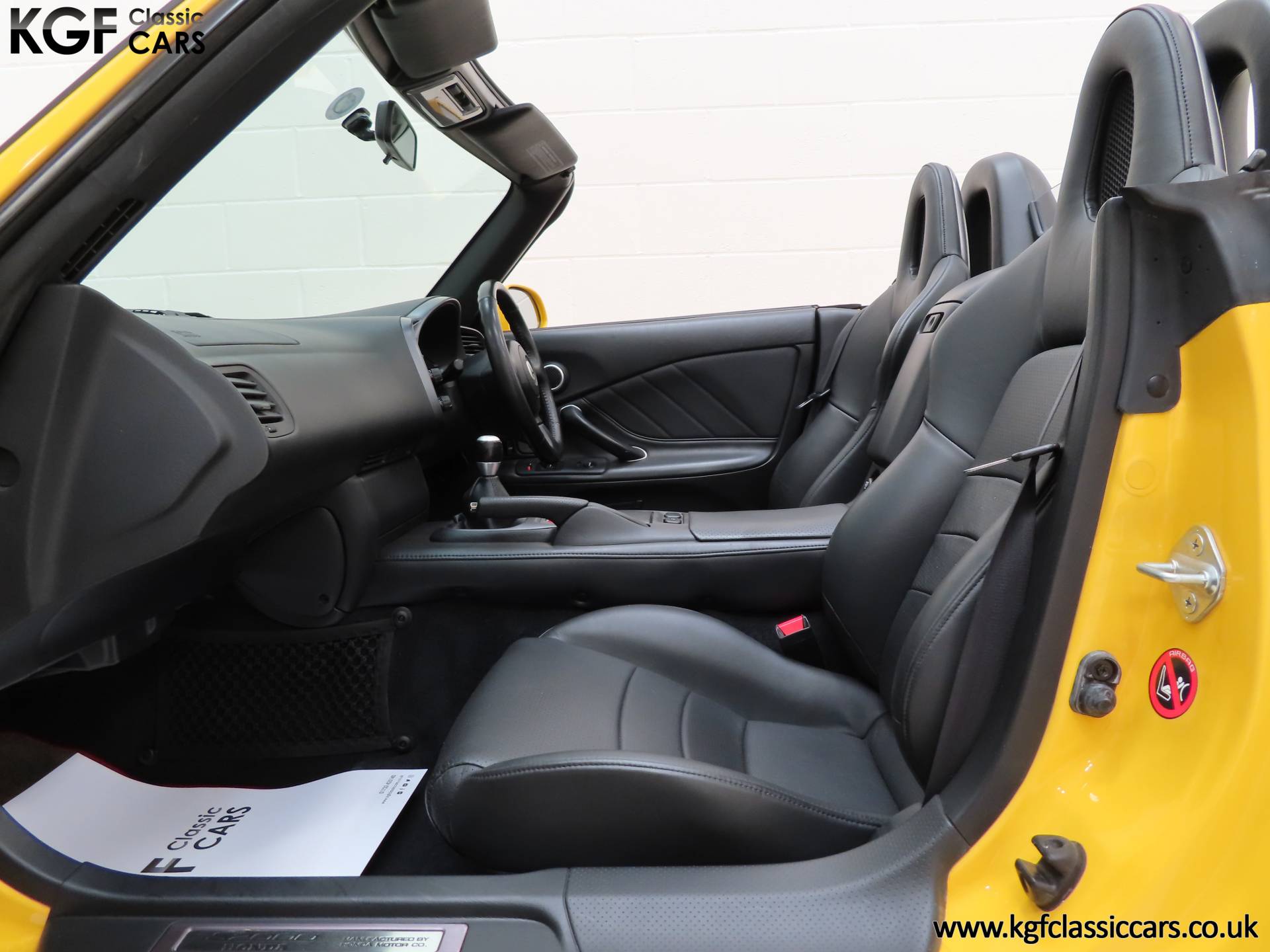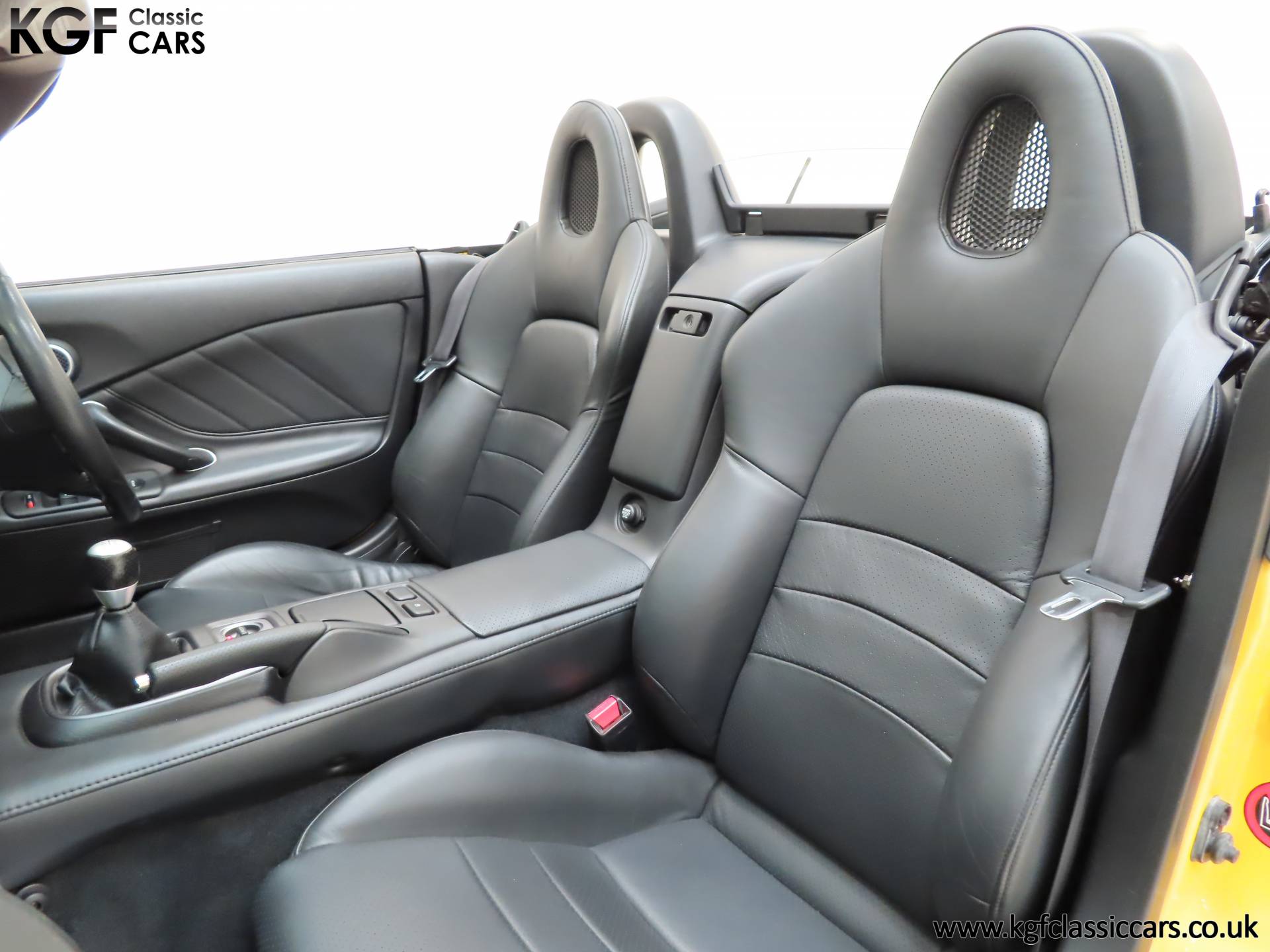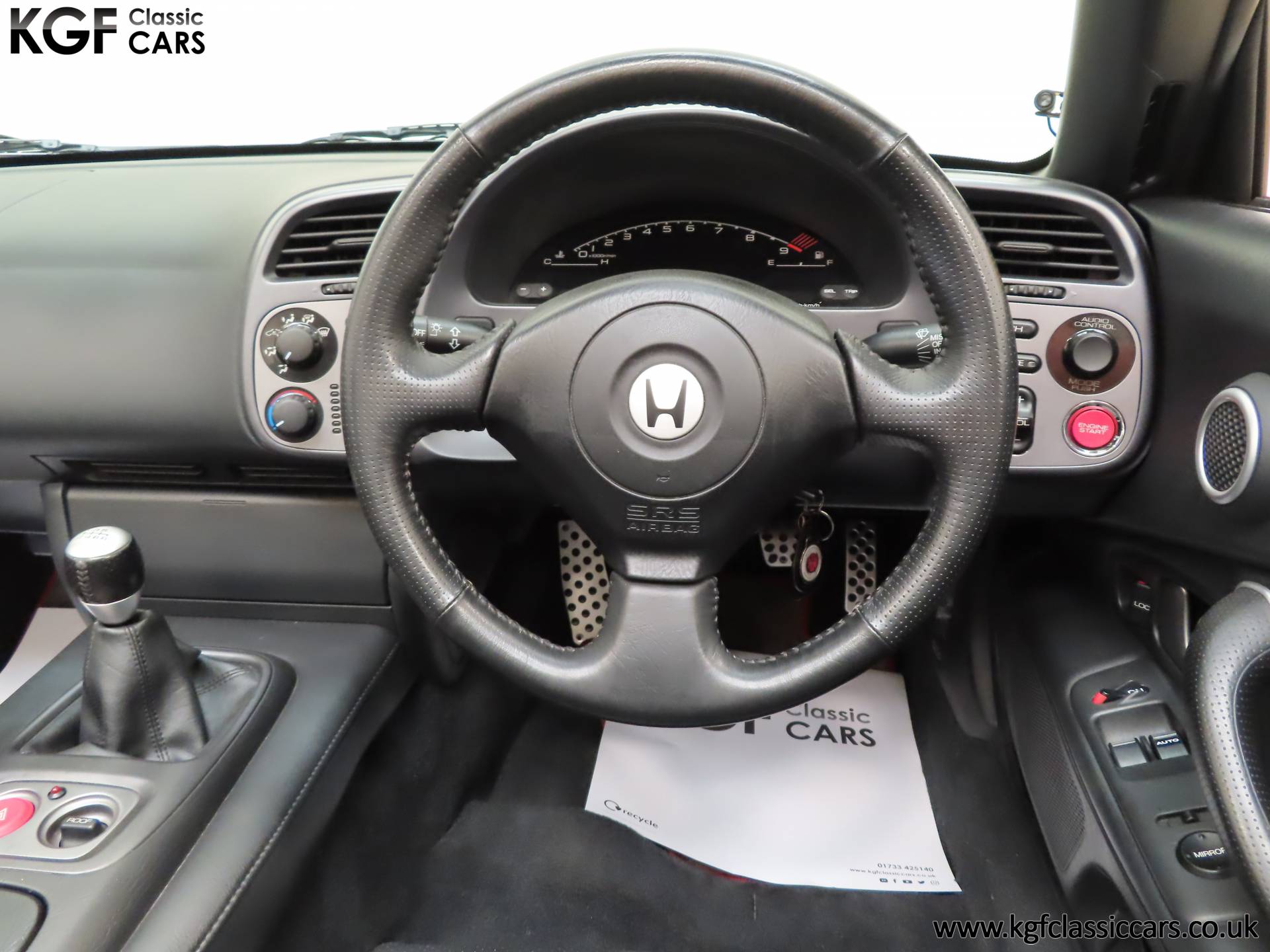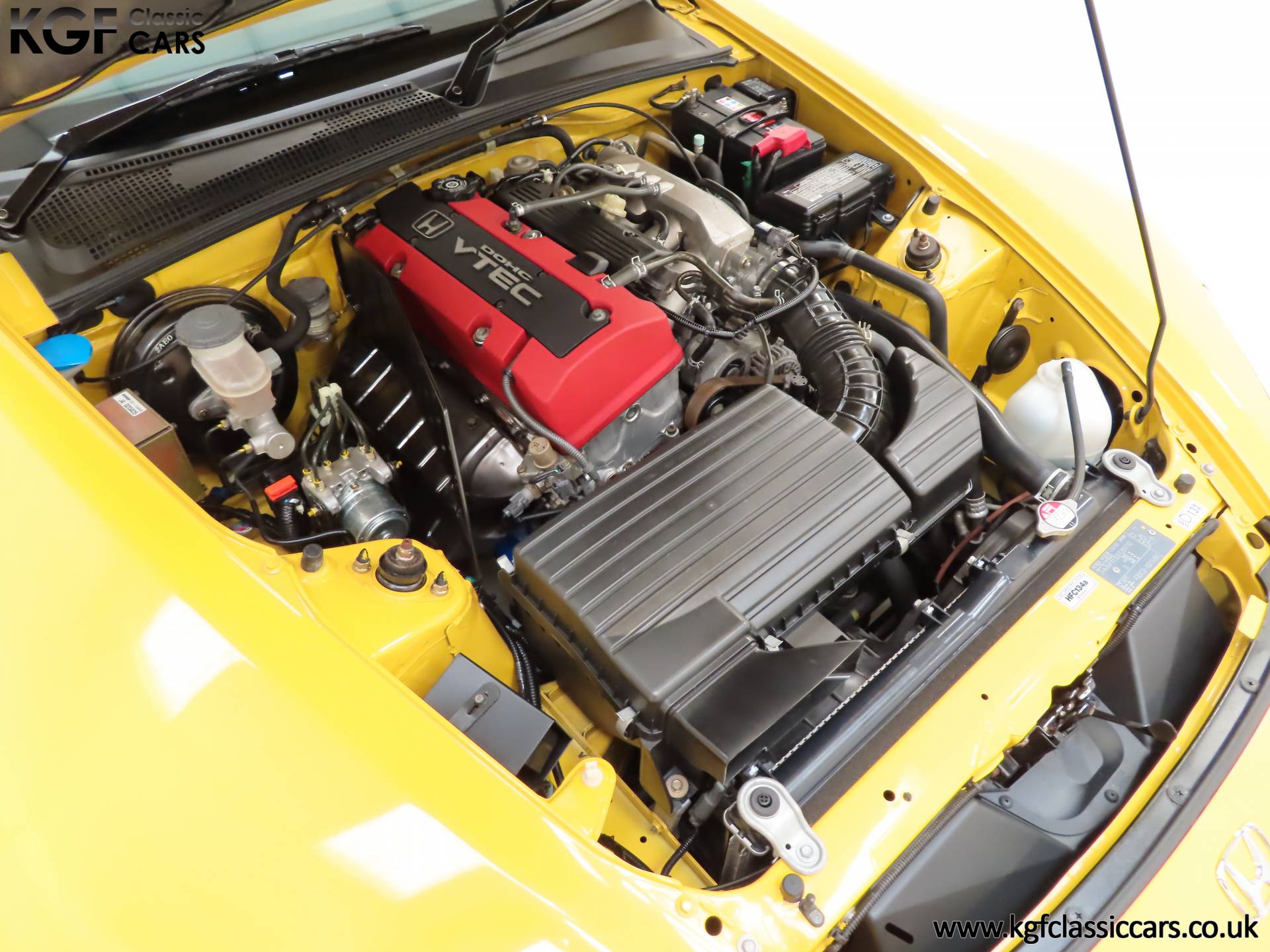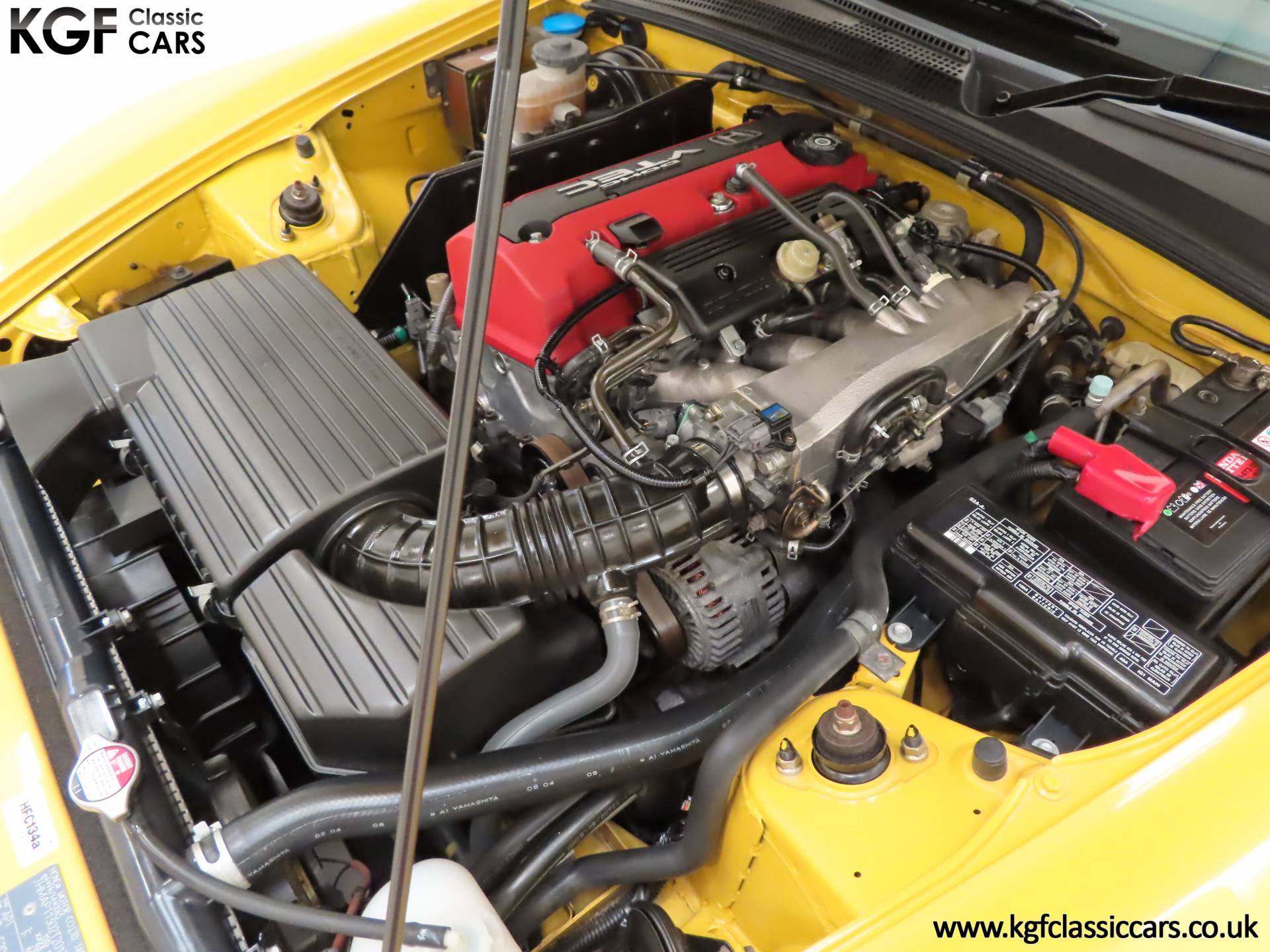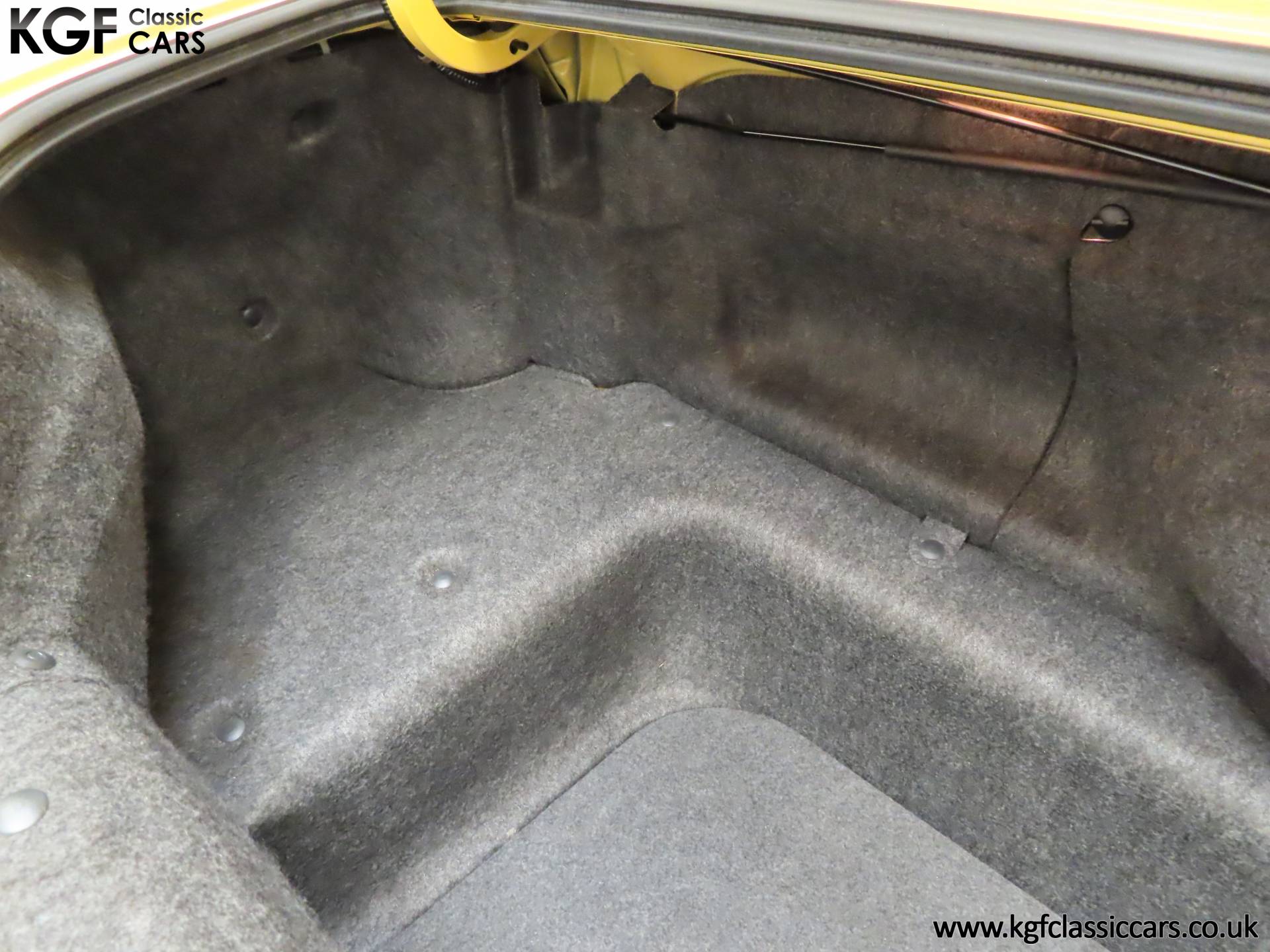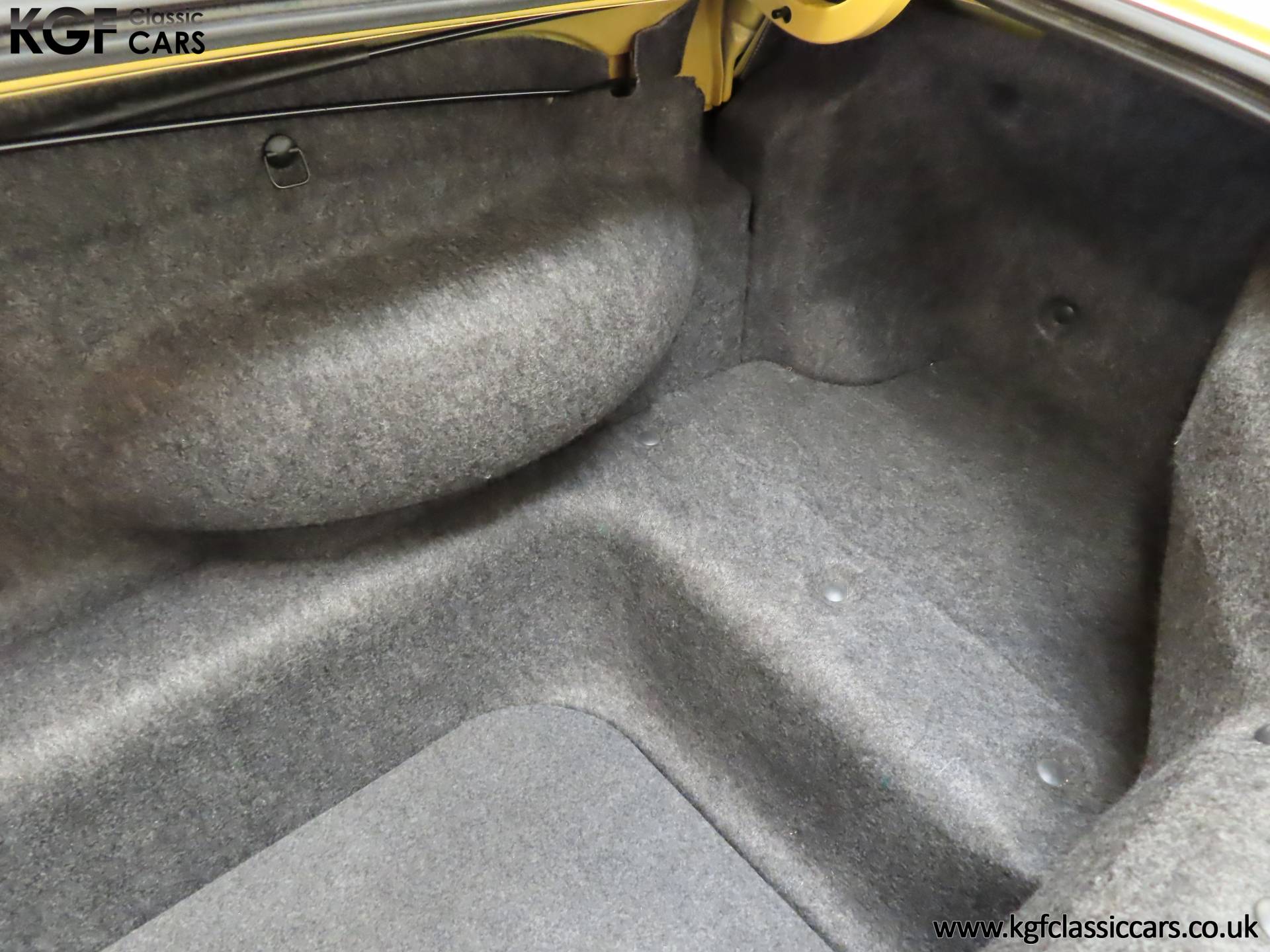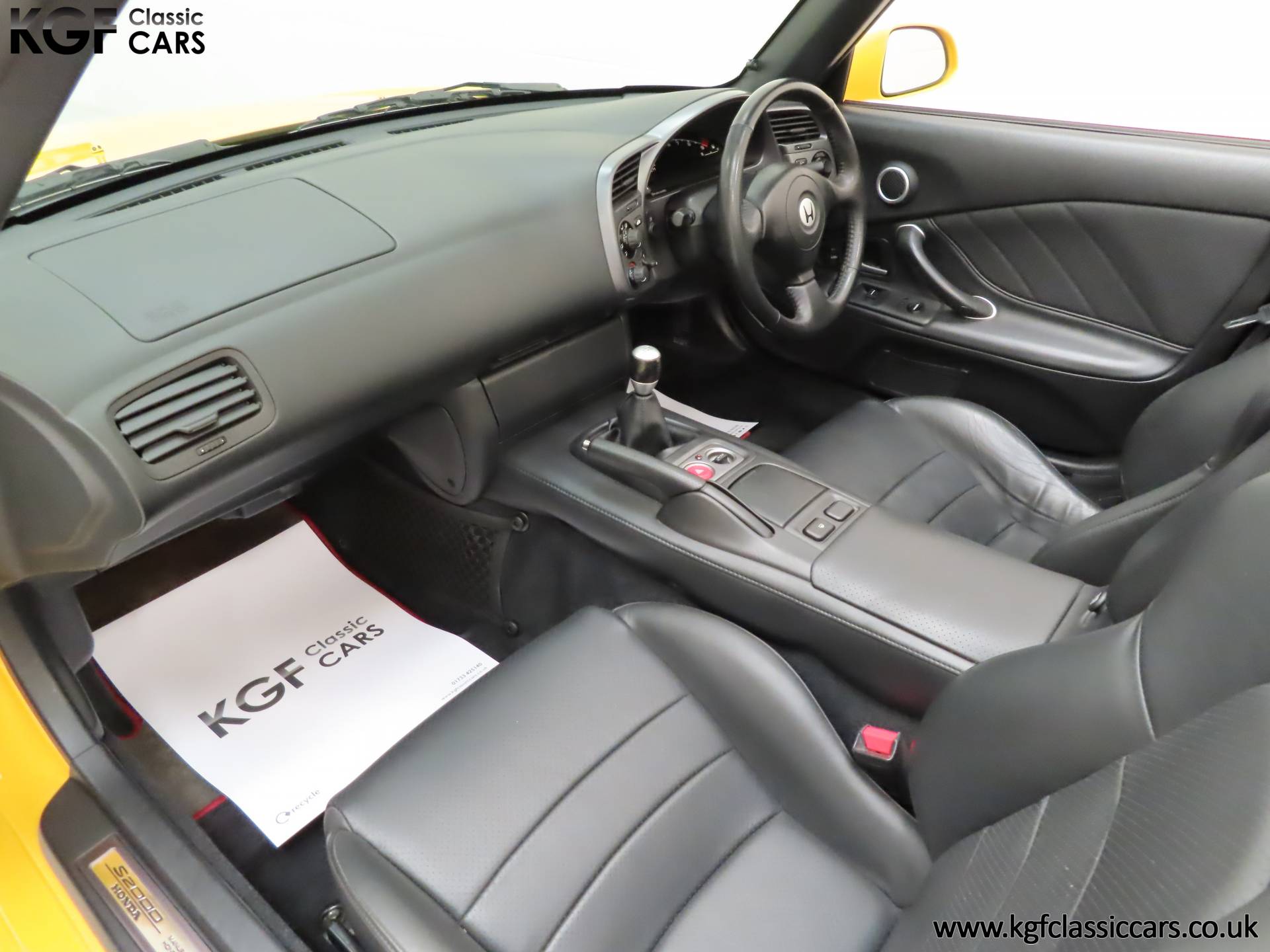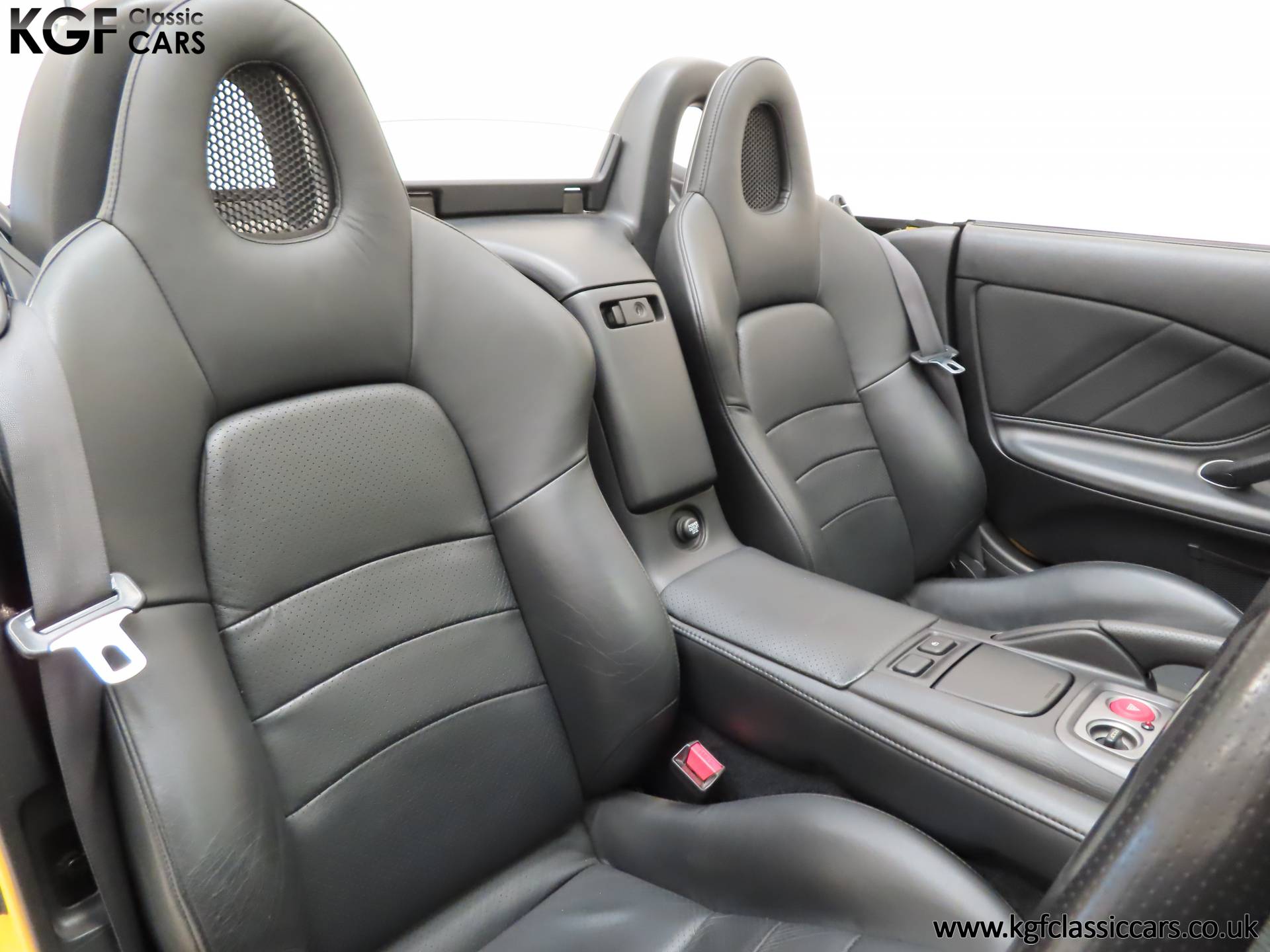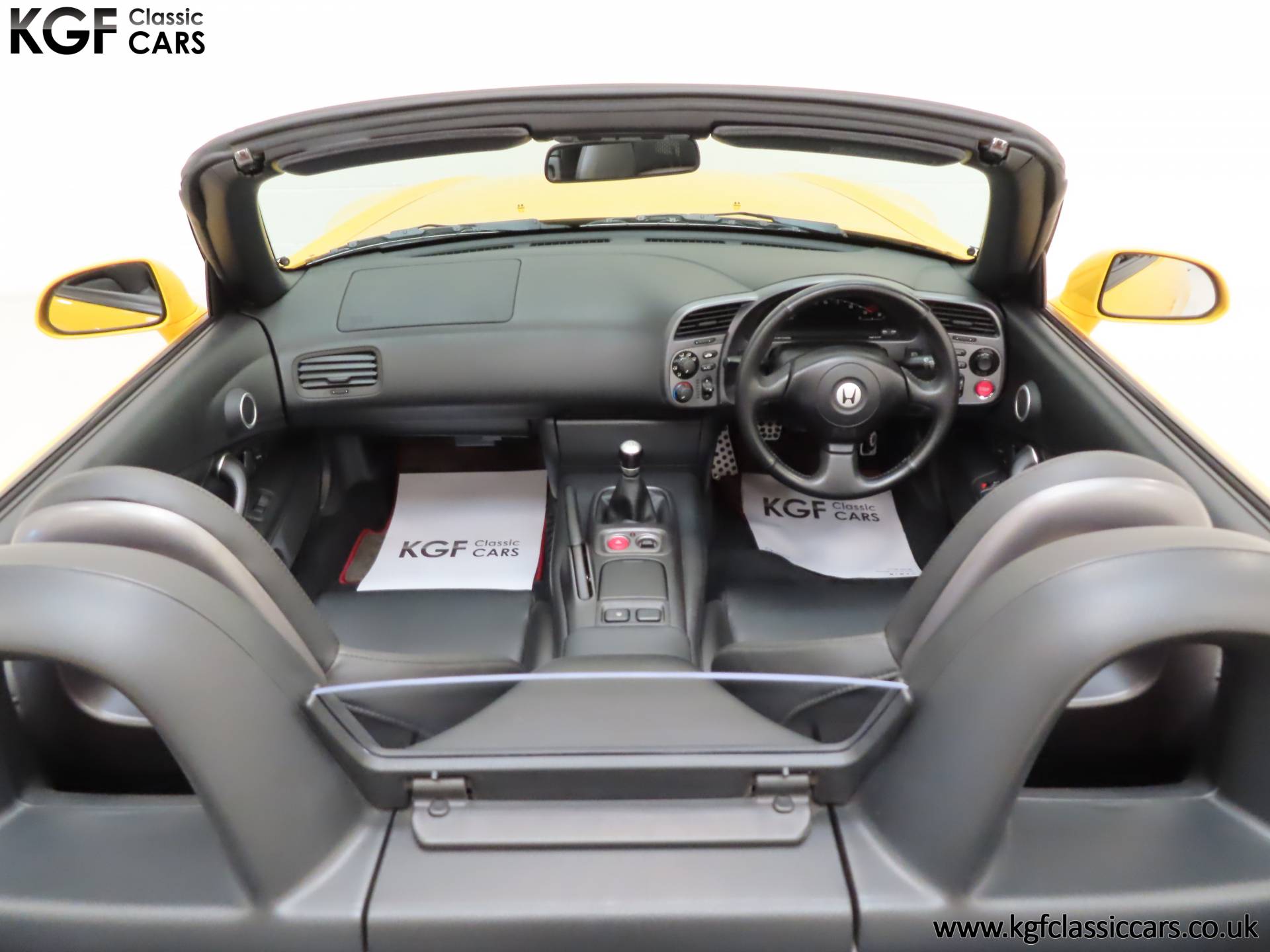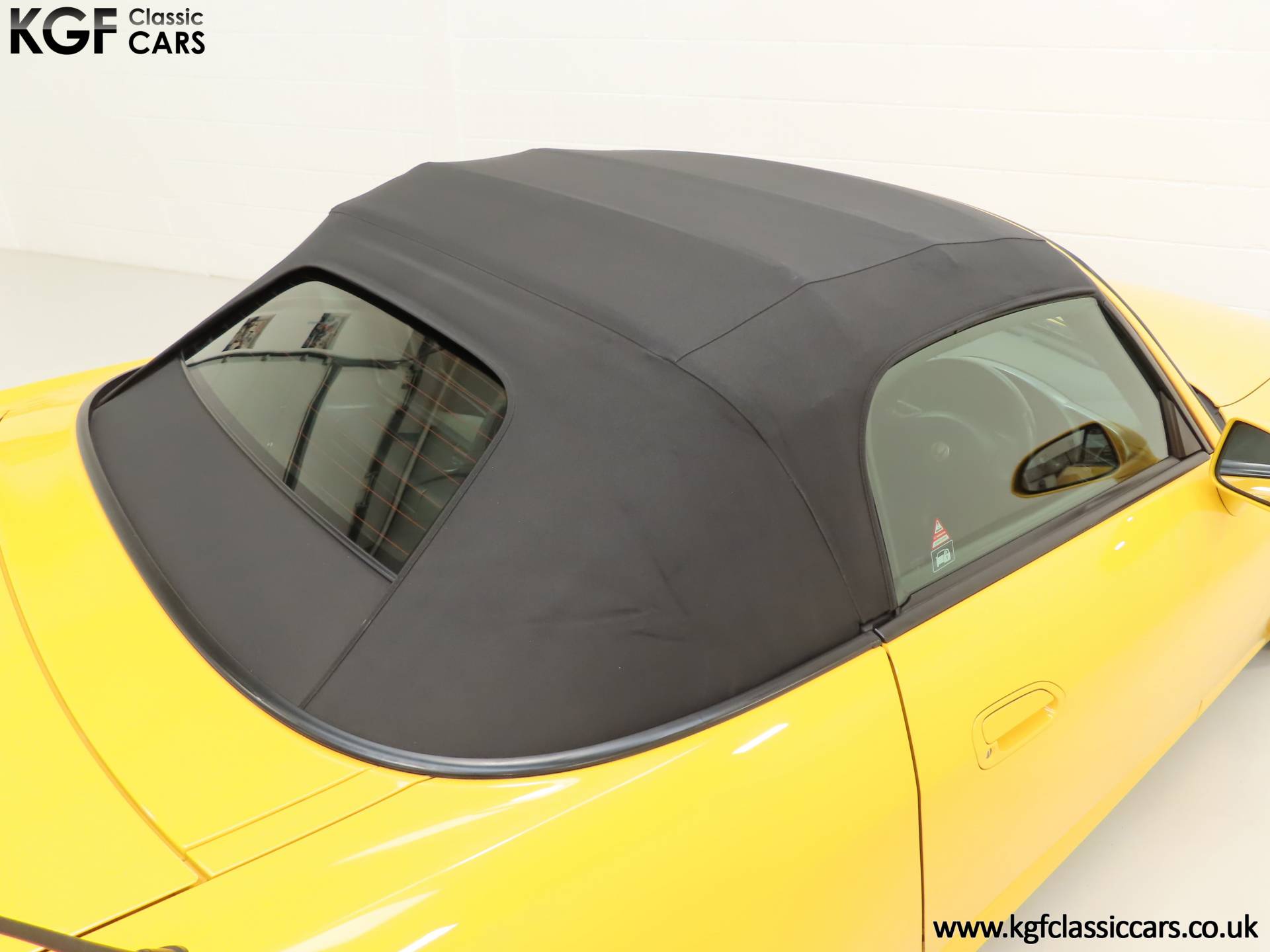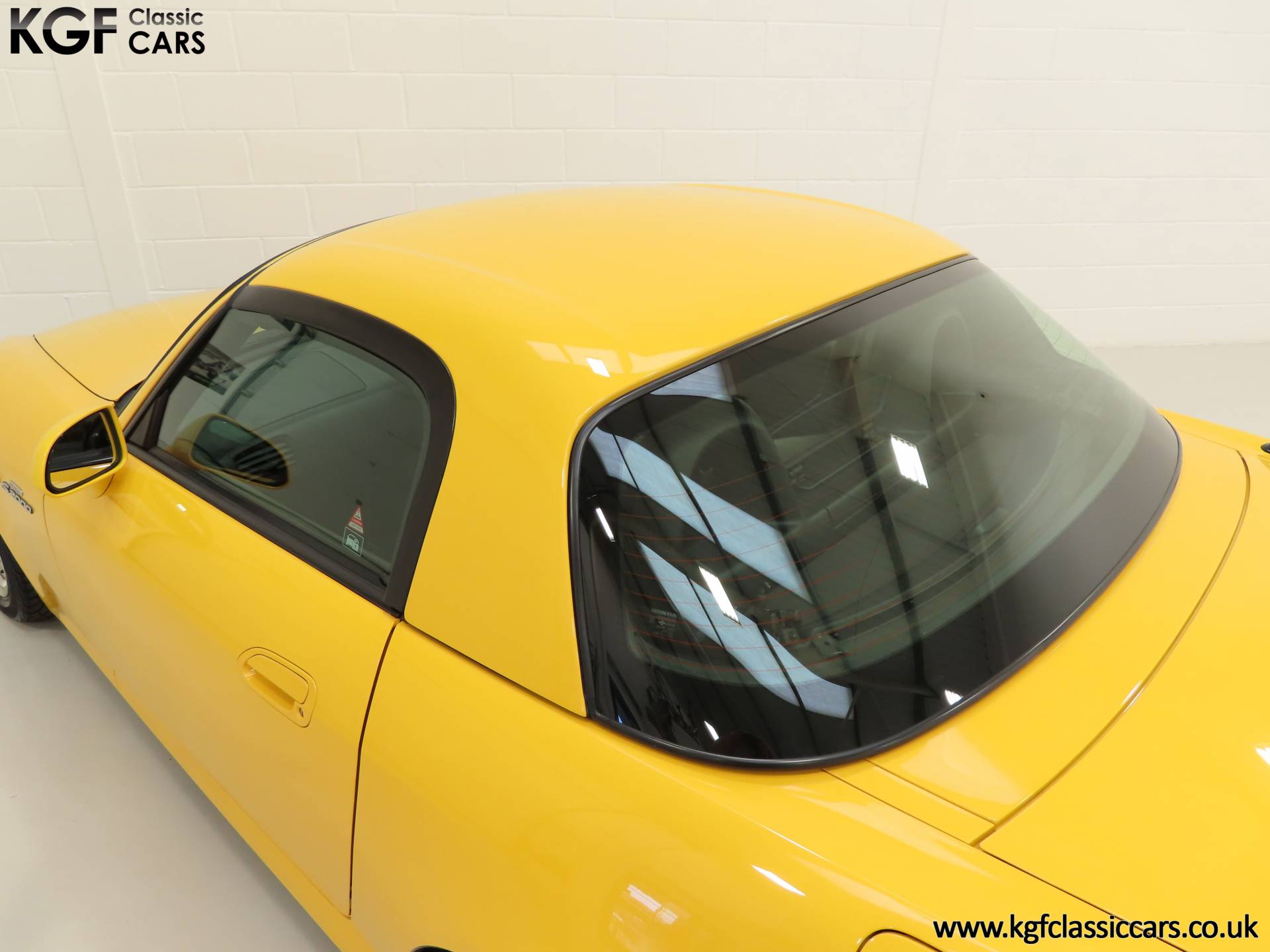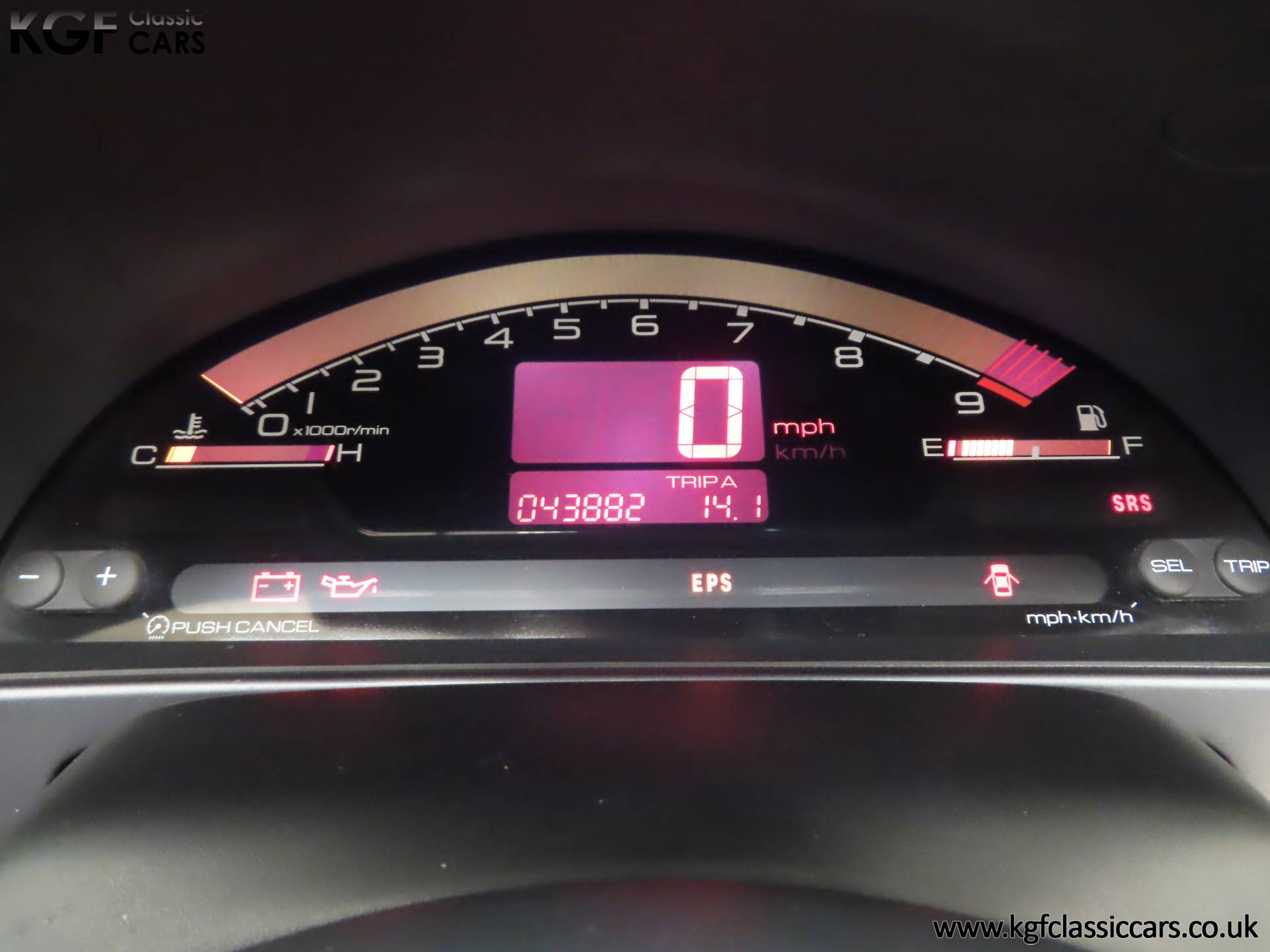 A Stunning Spa Yellow Pearl Honda S2000 GT AP1 with 43,882 Miles and 17 Stamps
Dealer

away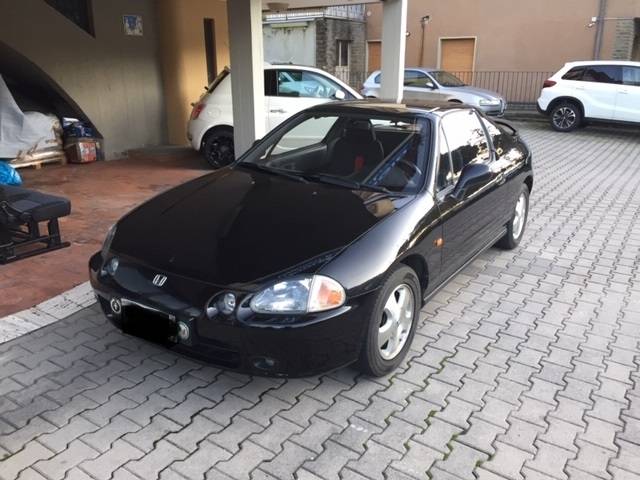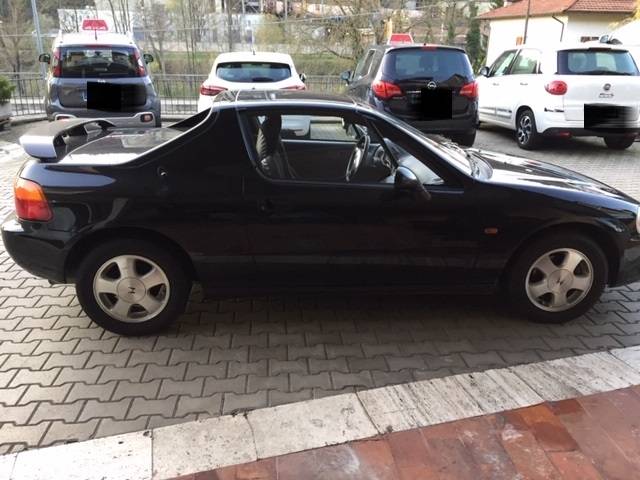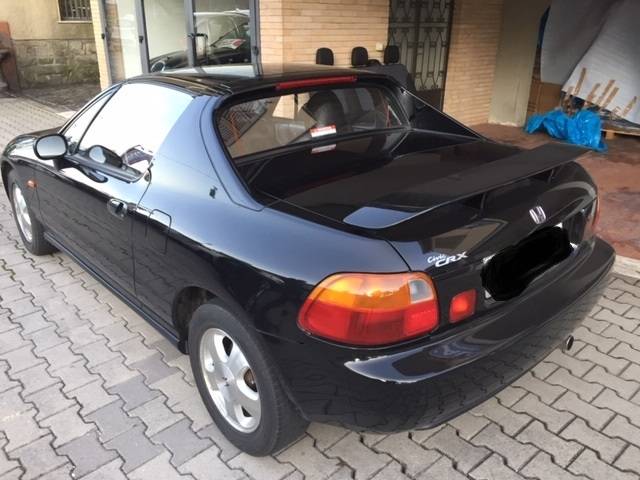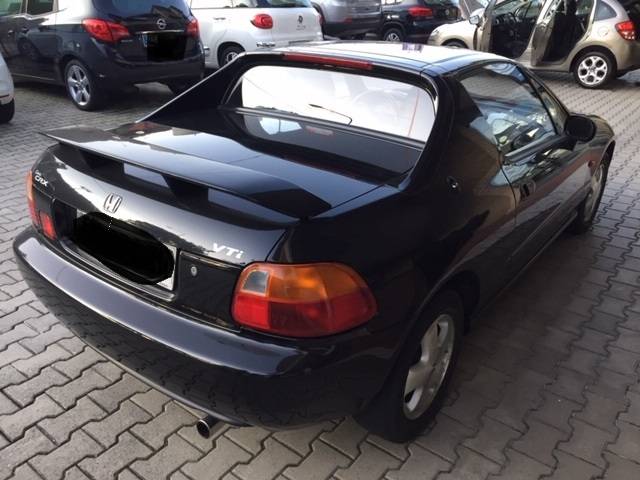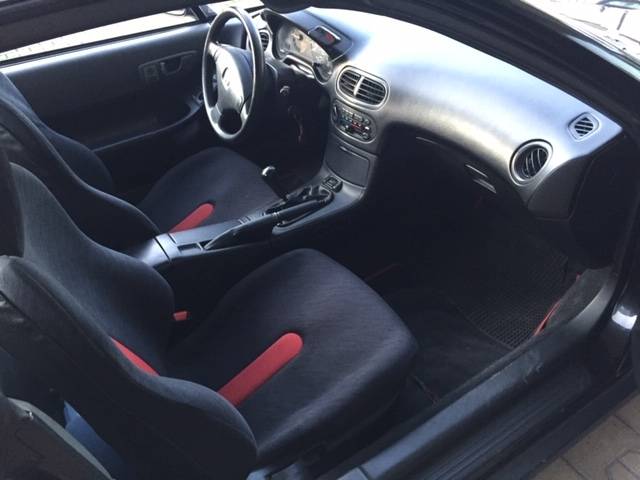 AUTO IN OTTIMISSIMO STATO
Dealer

away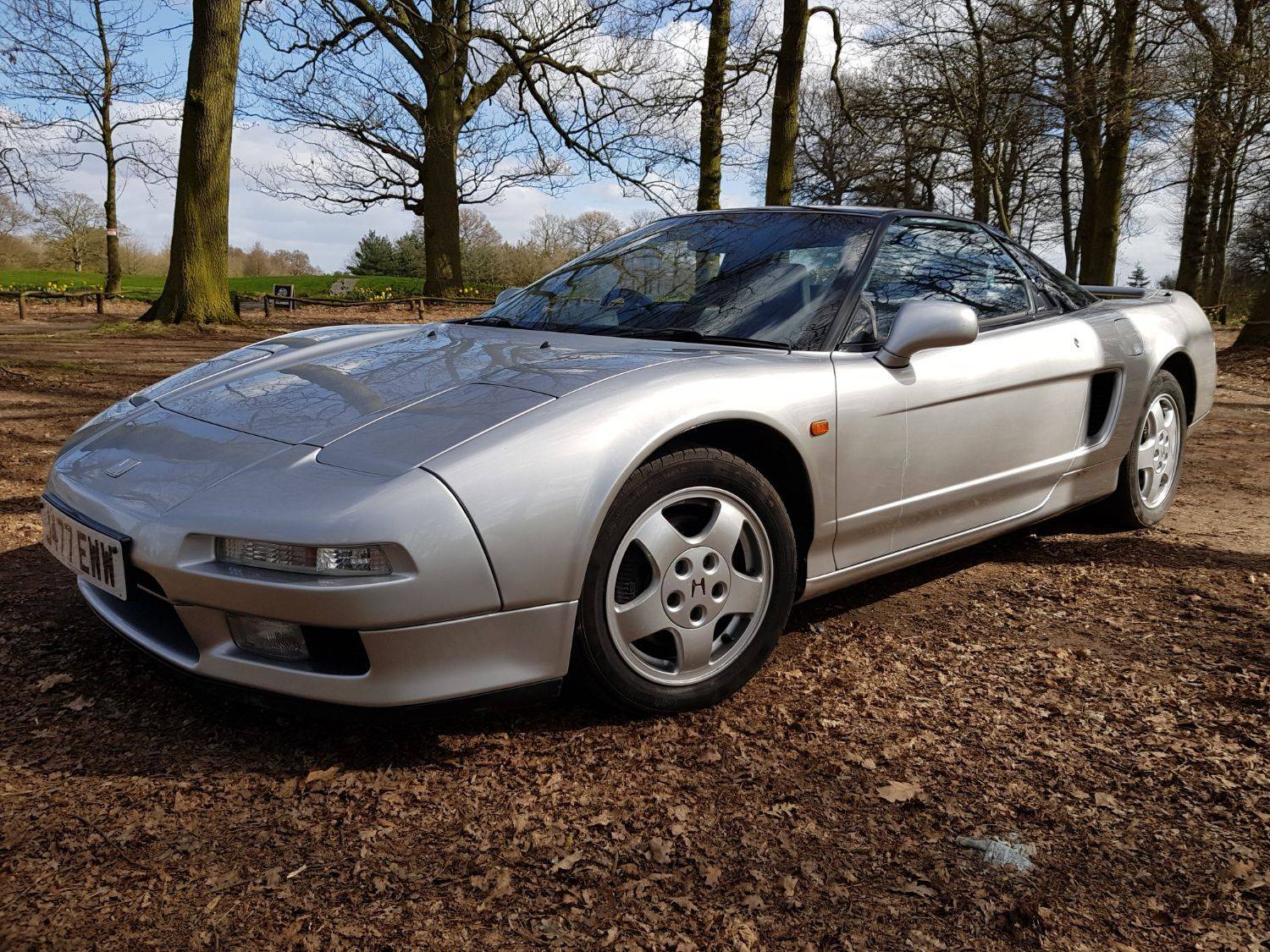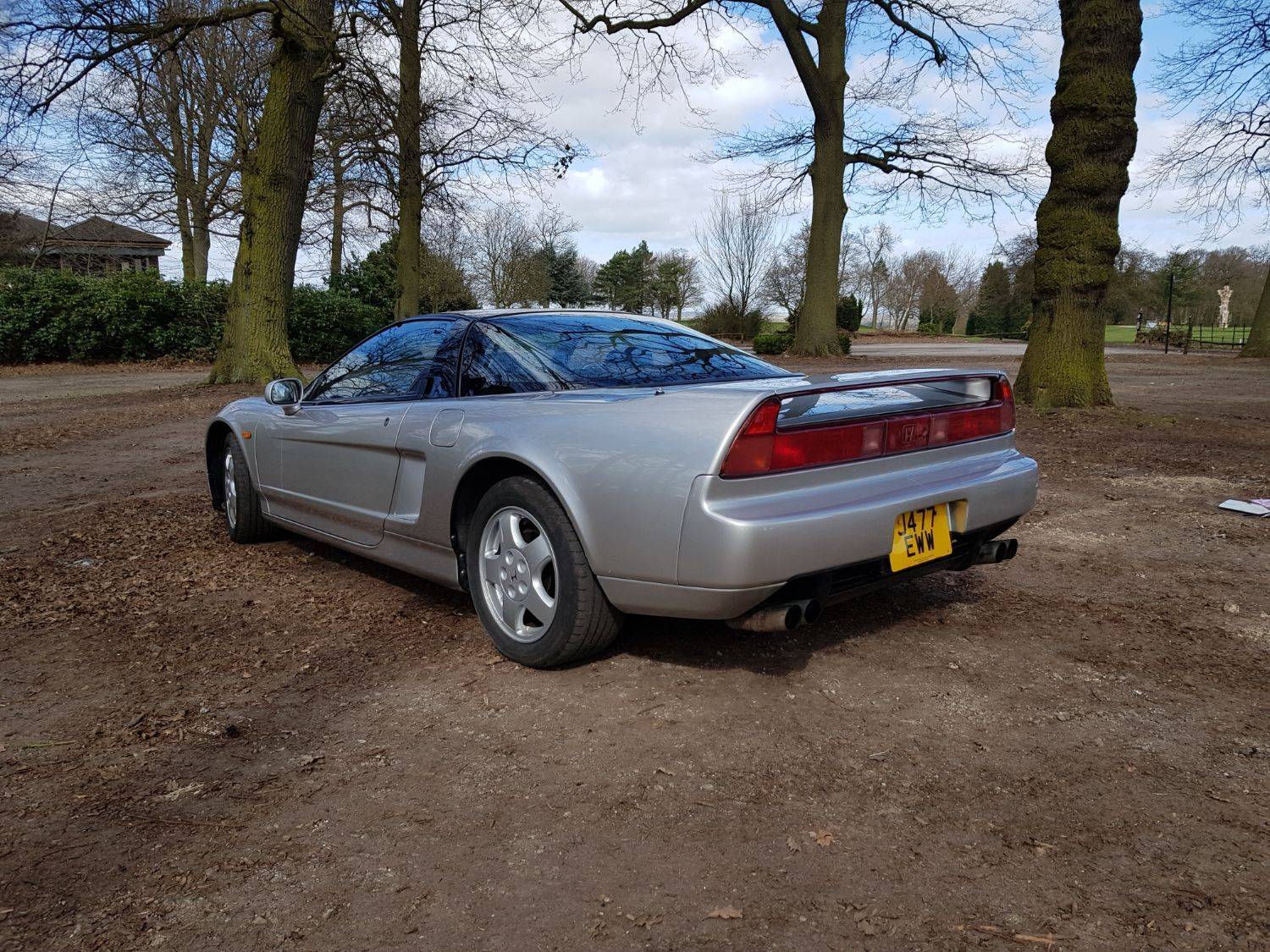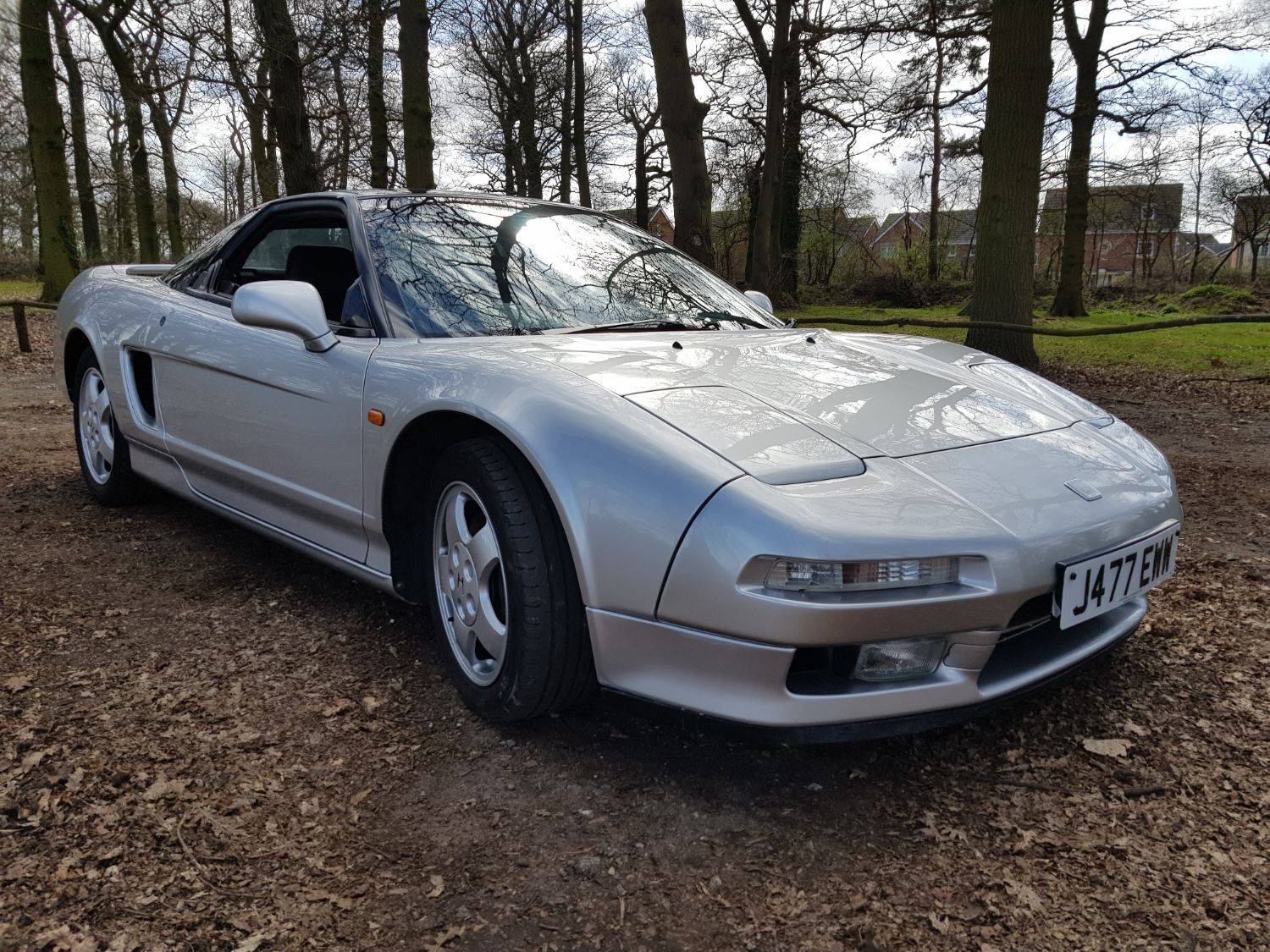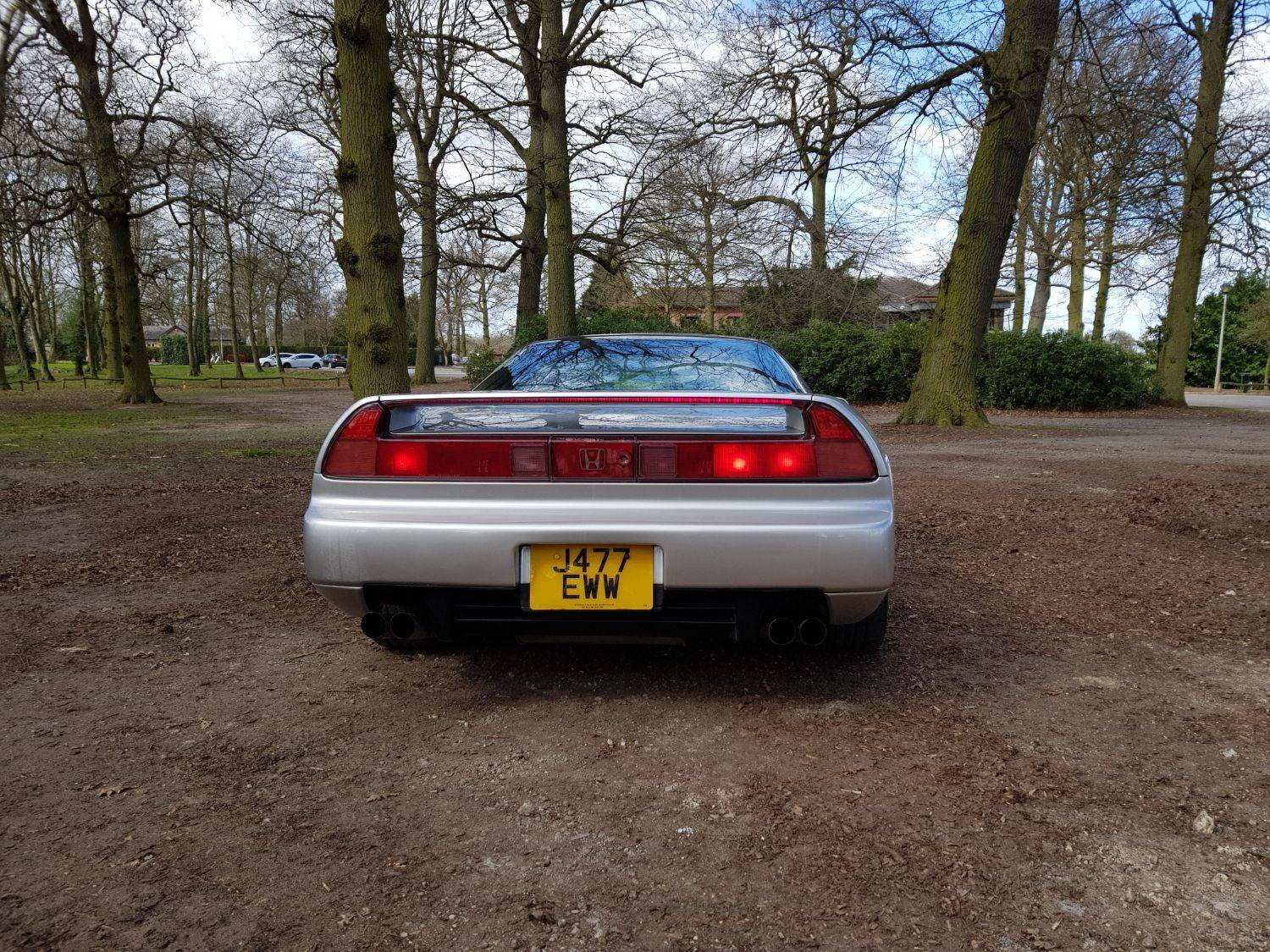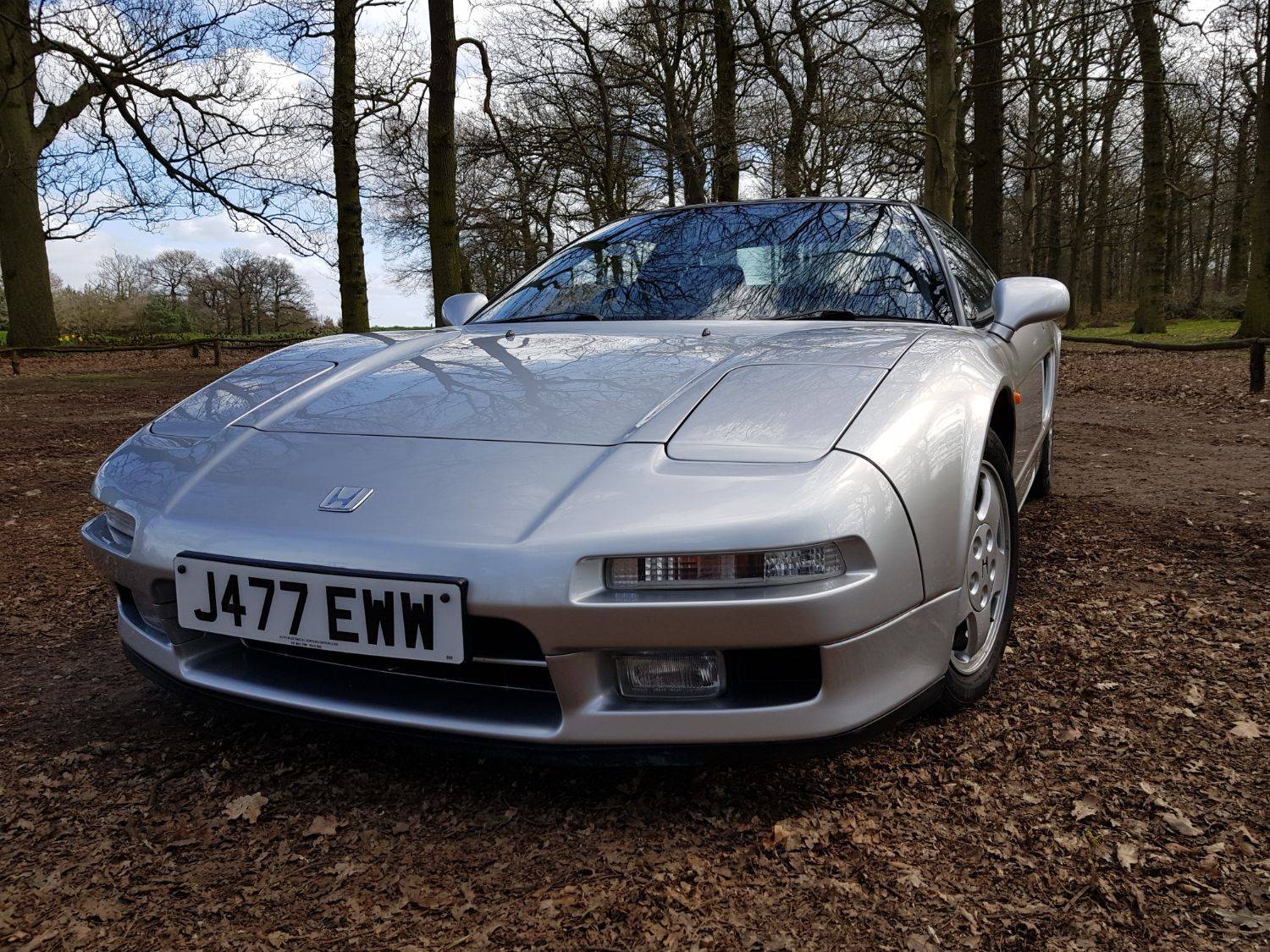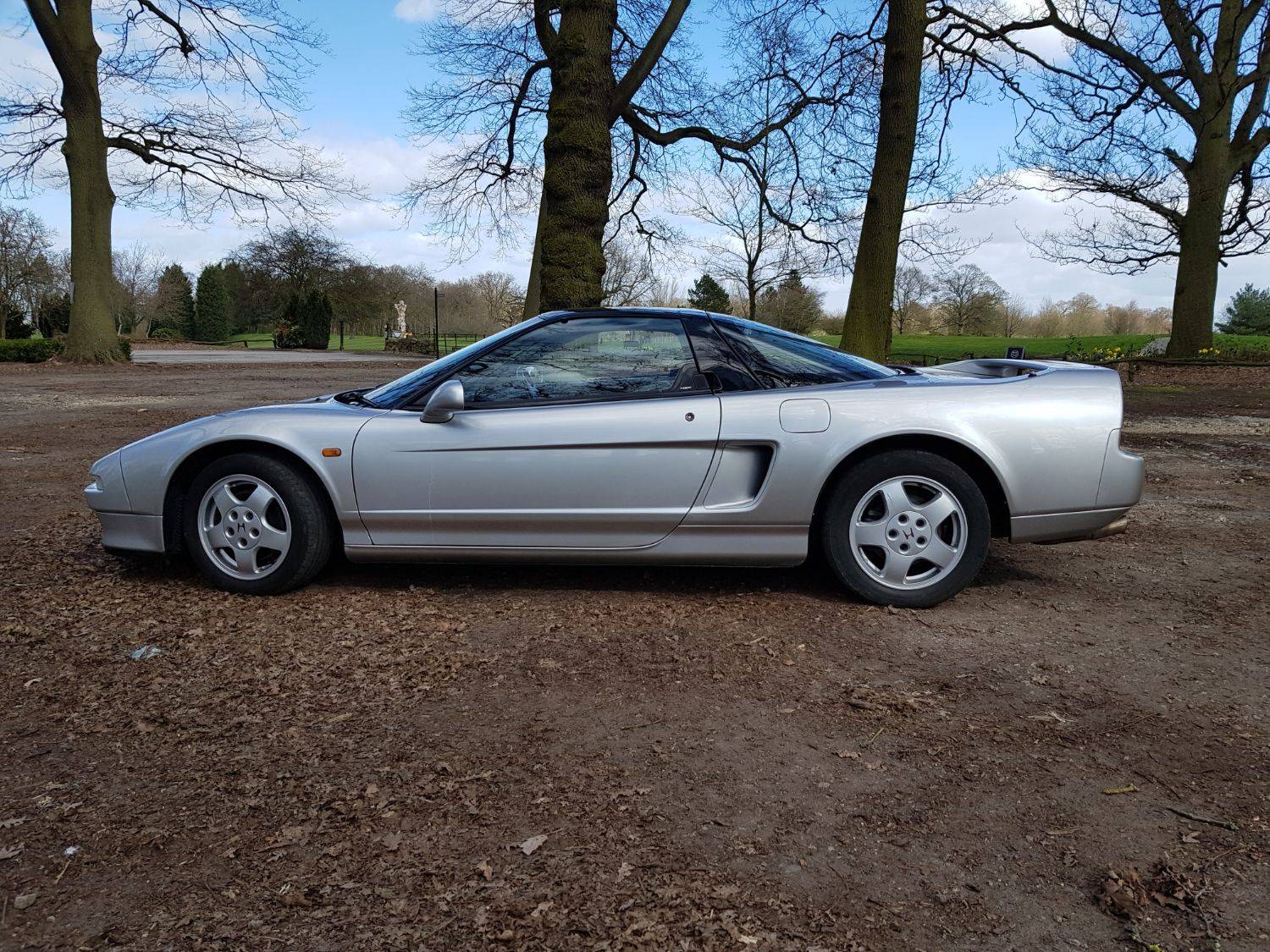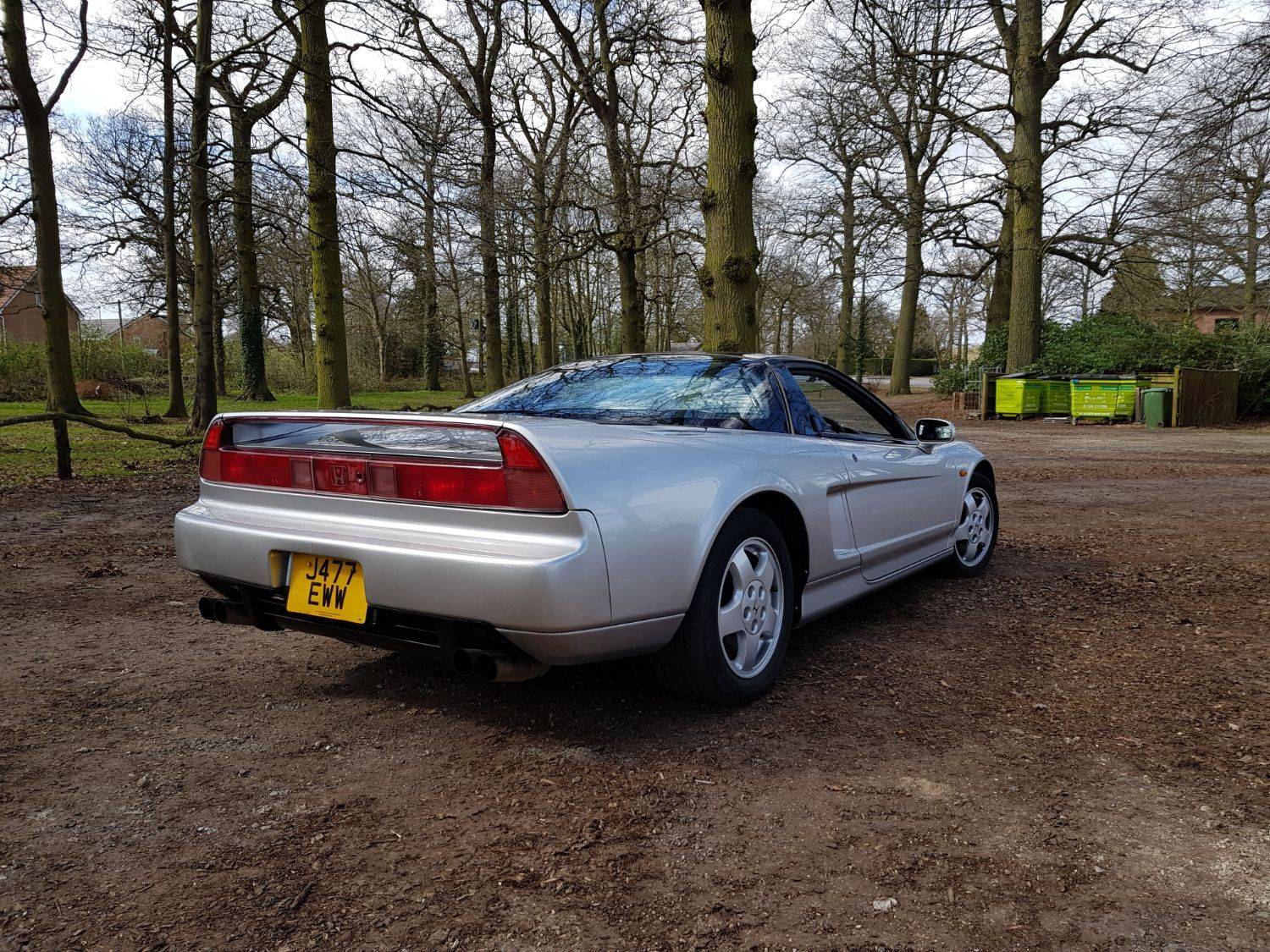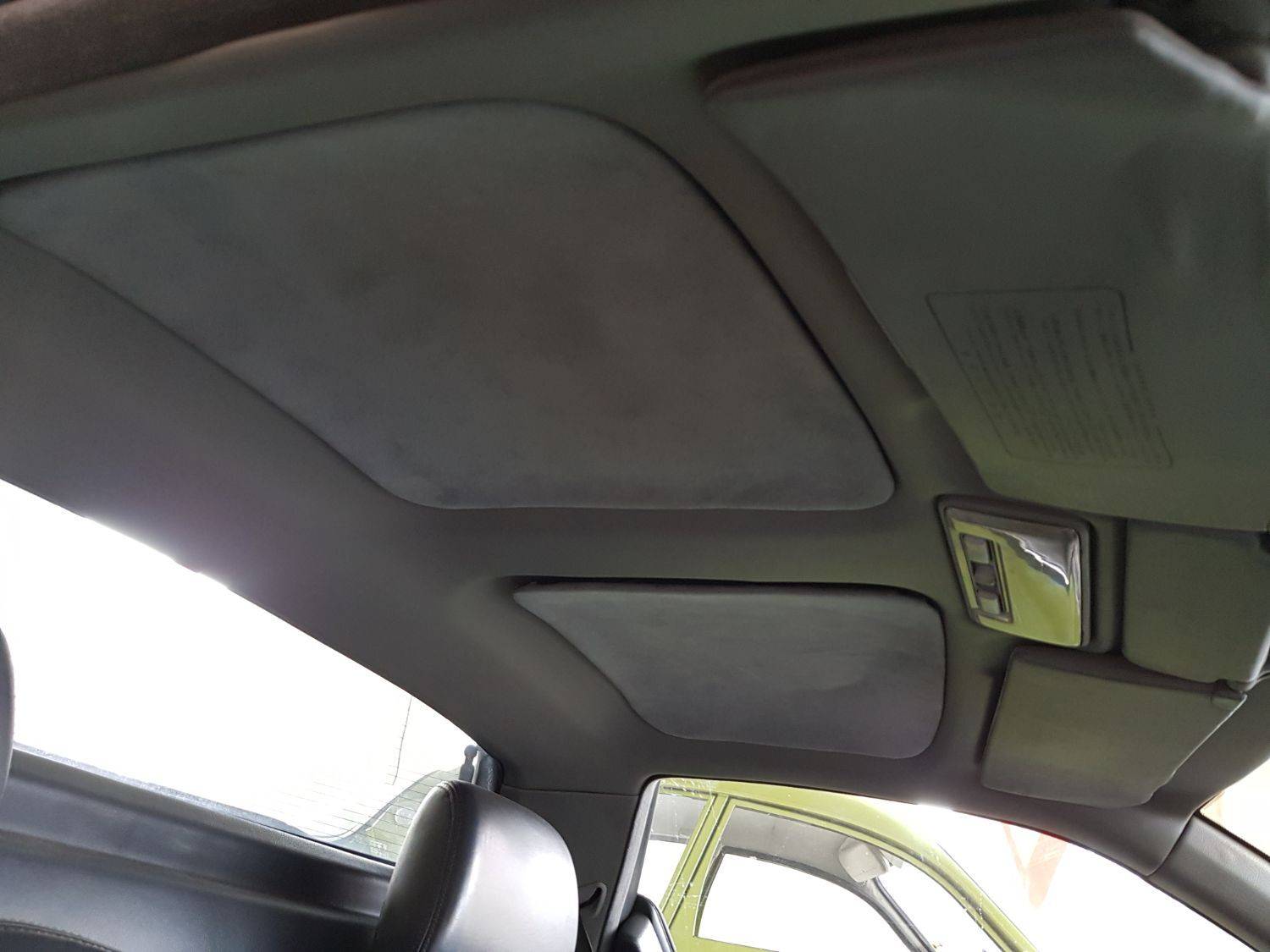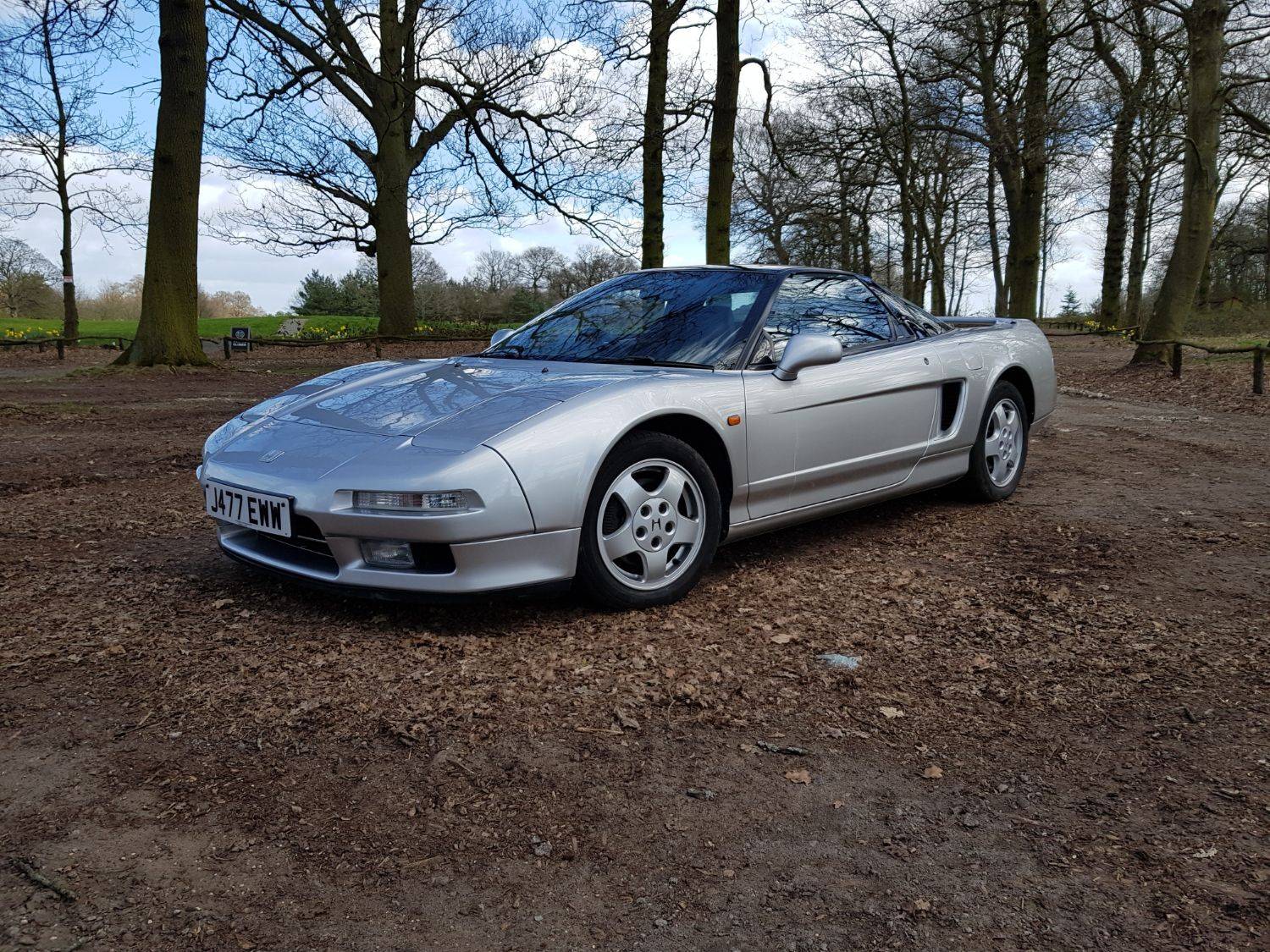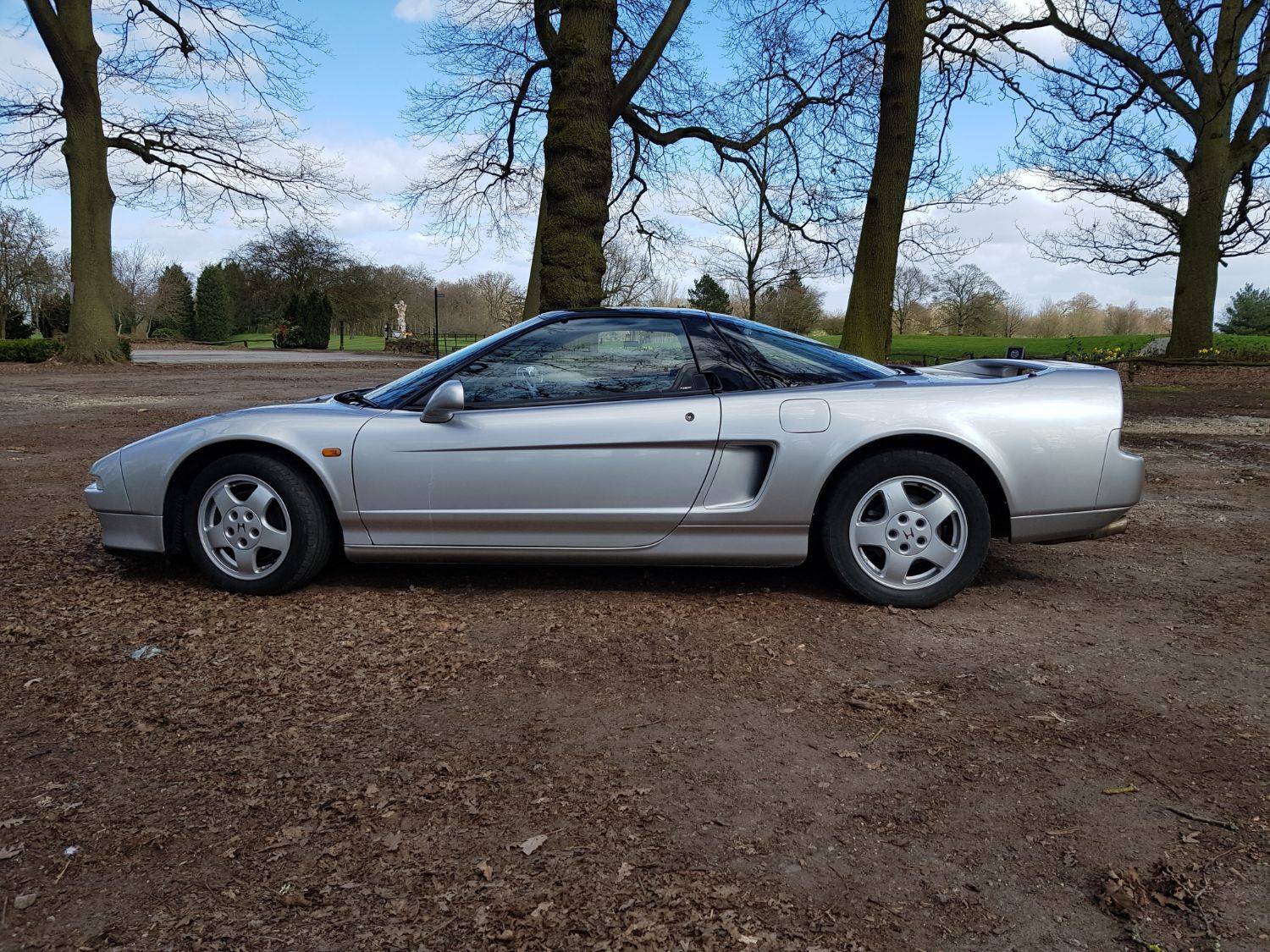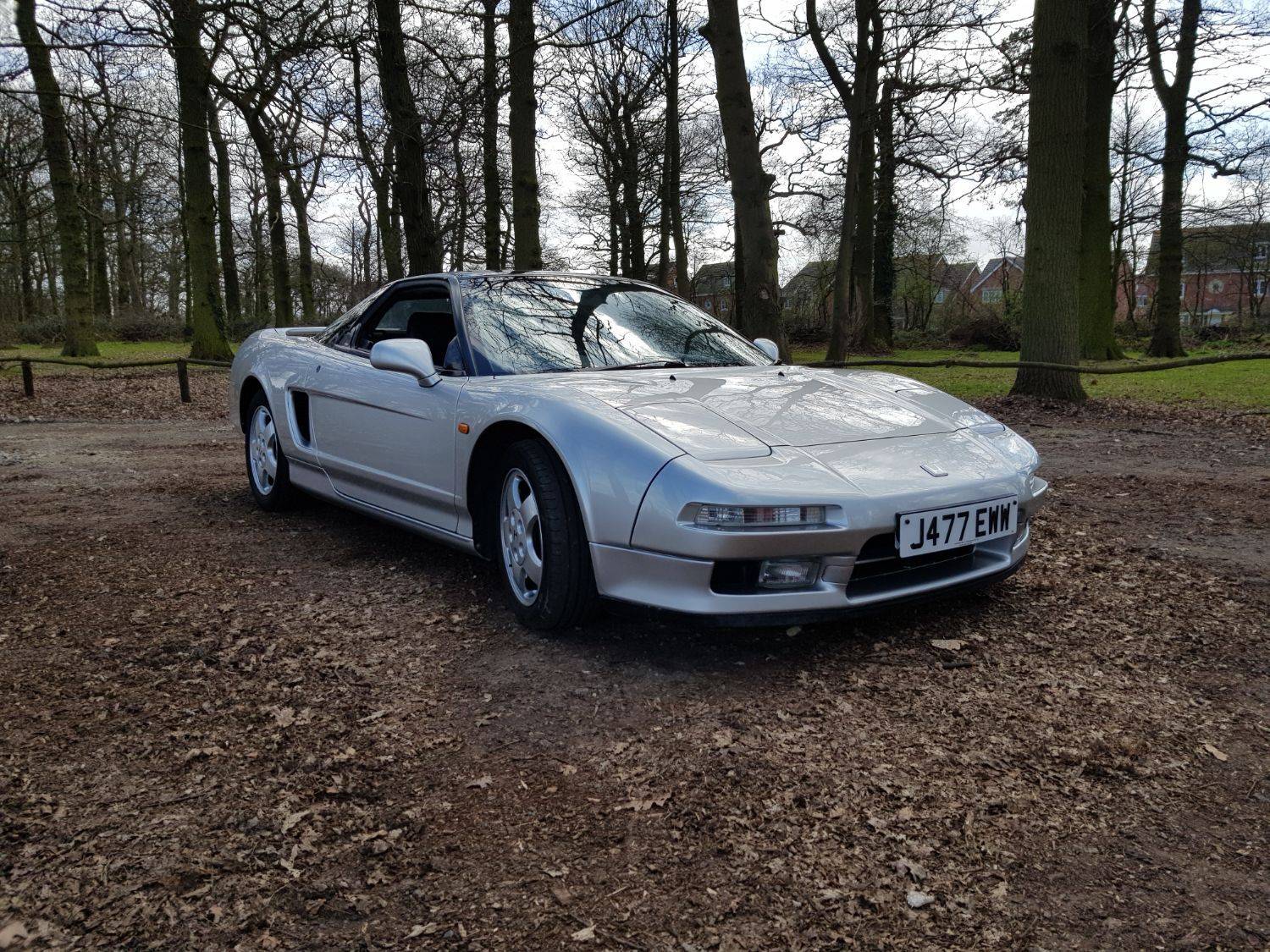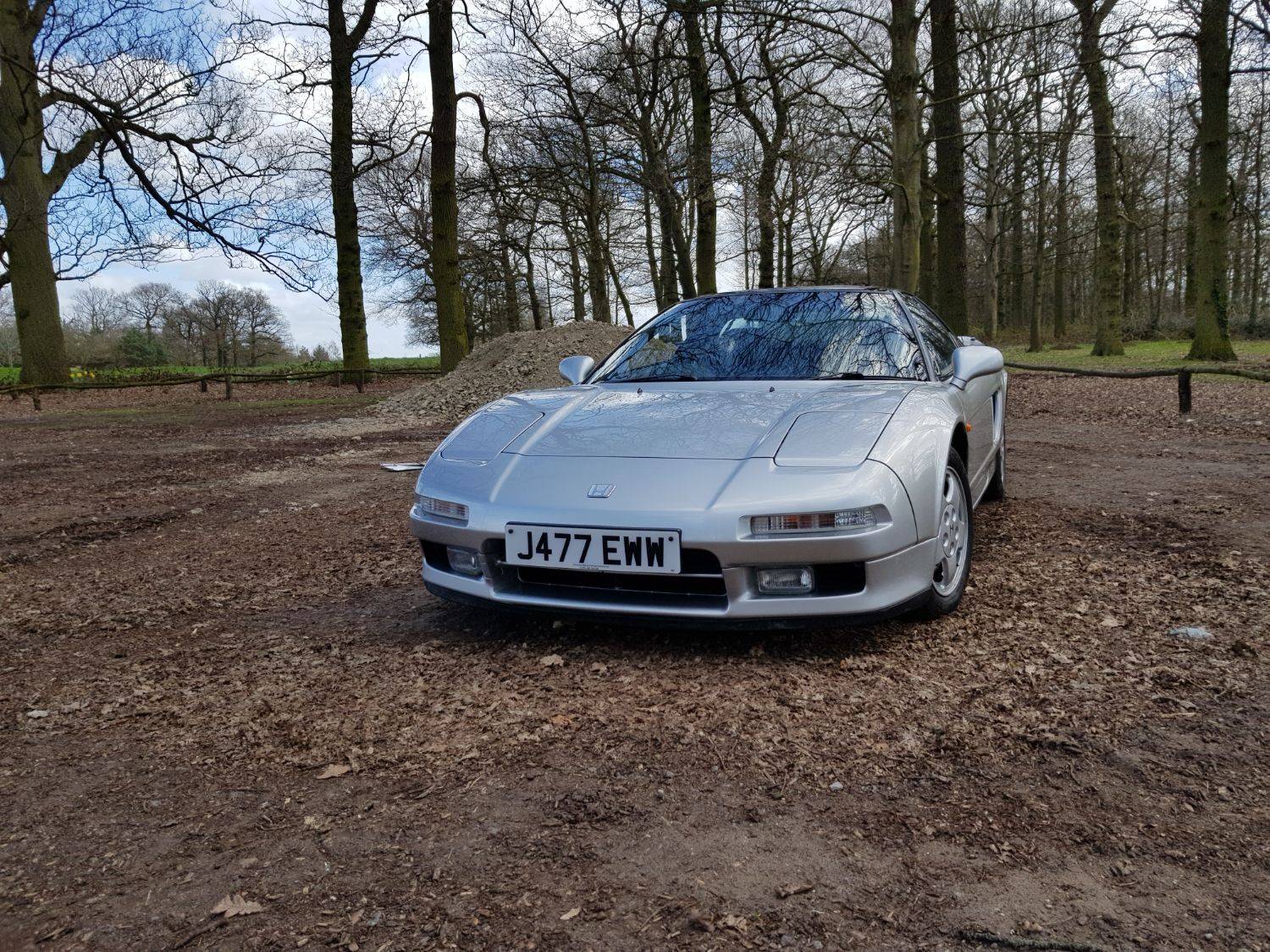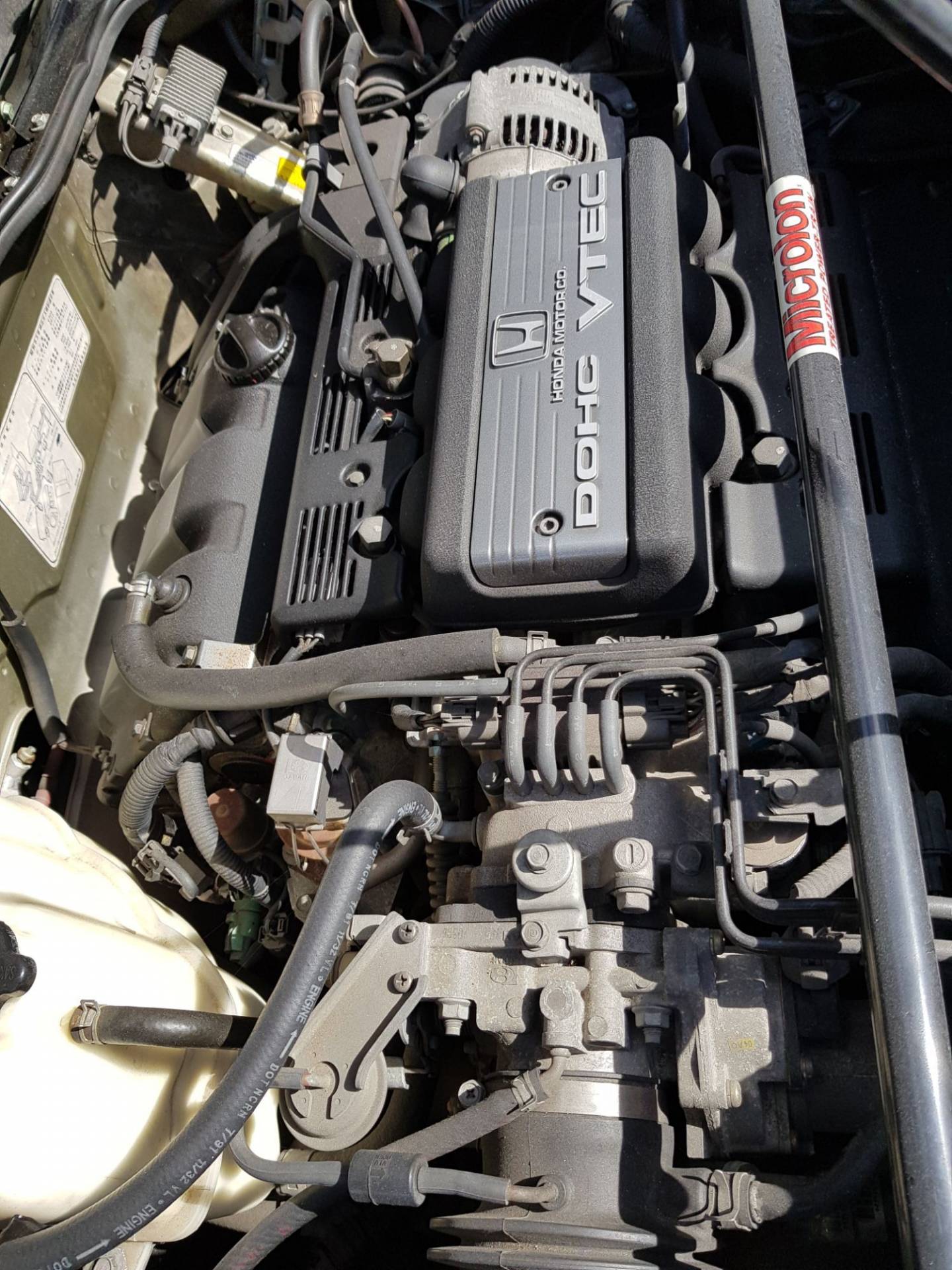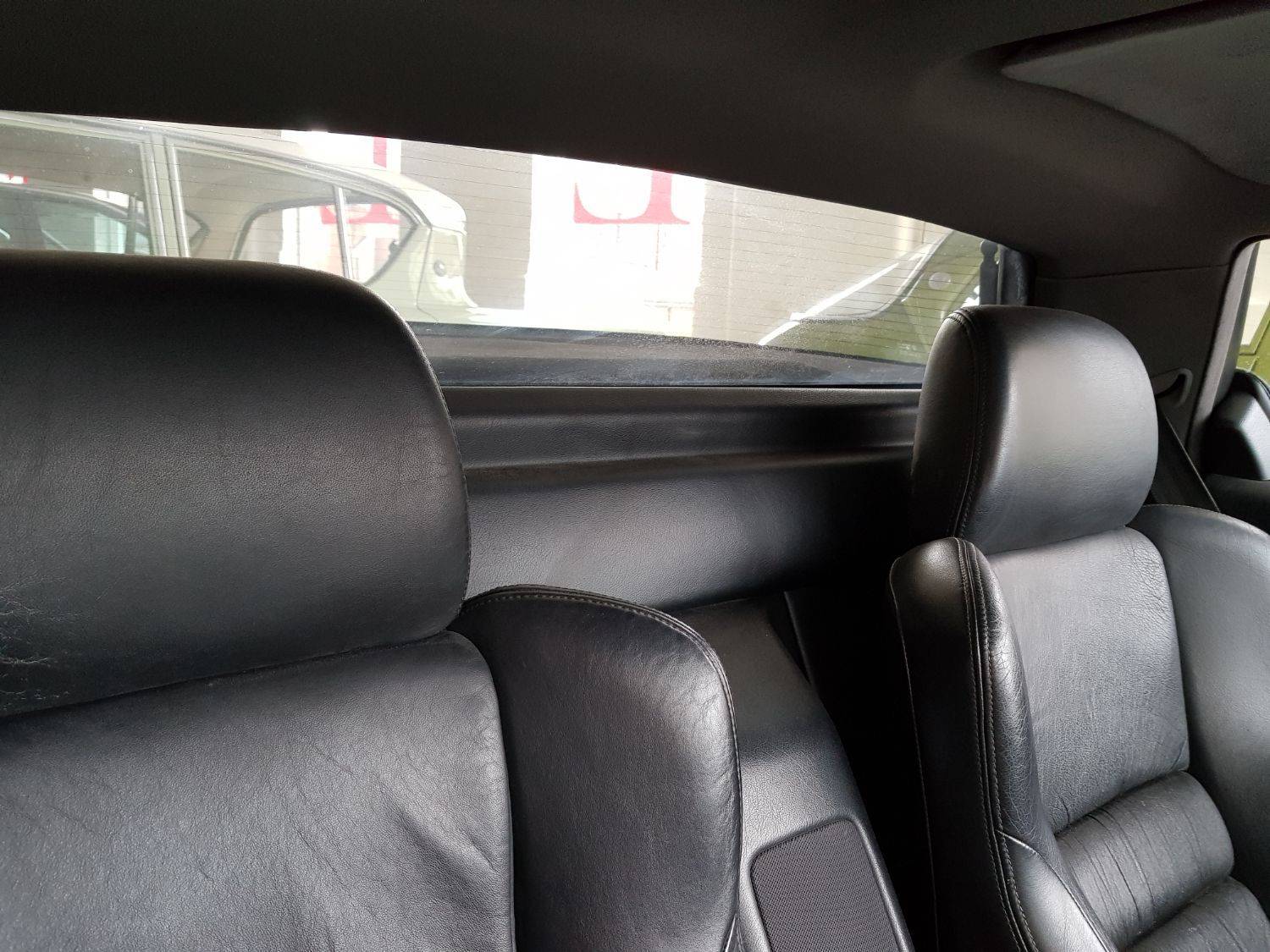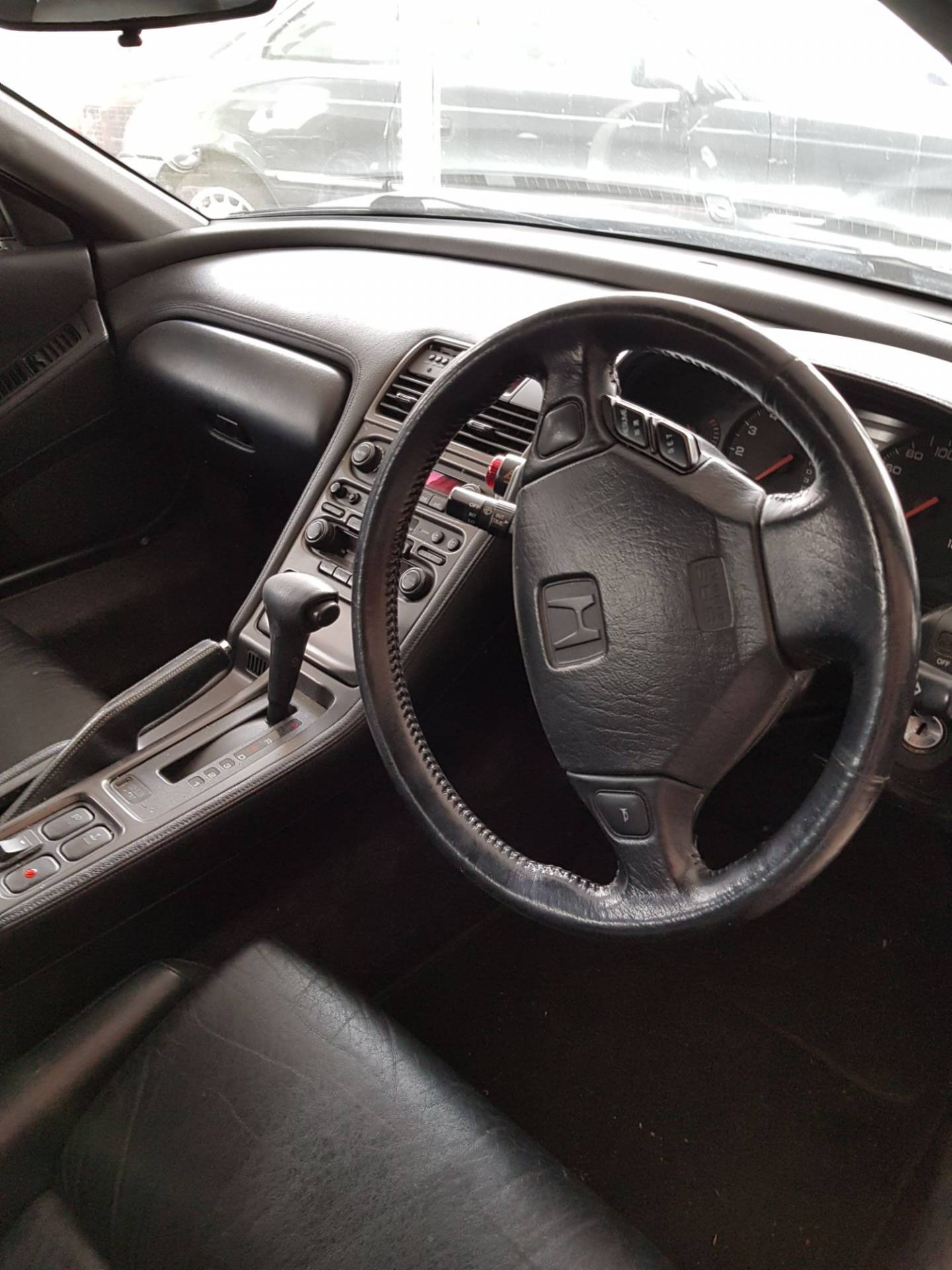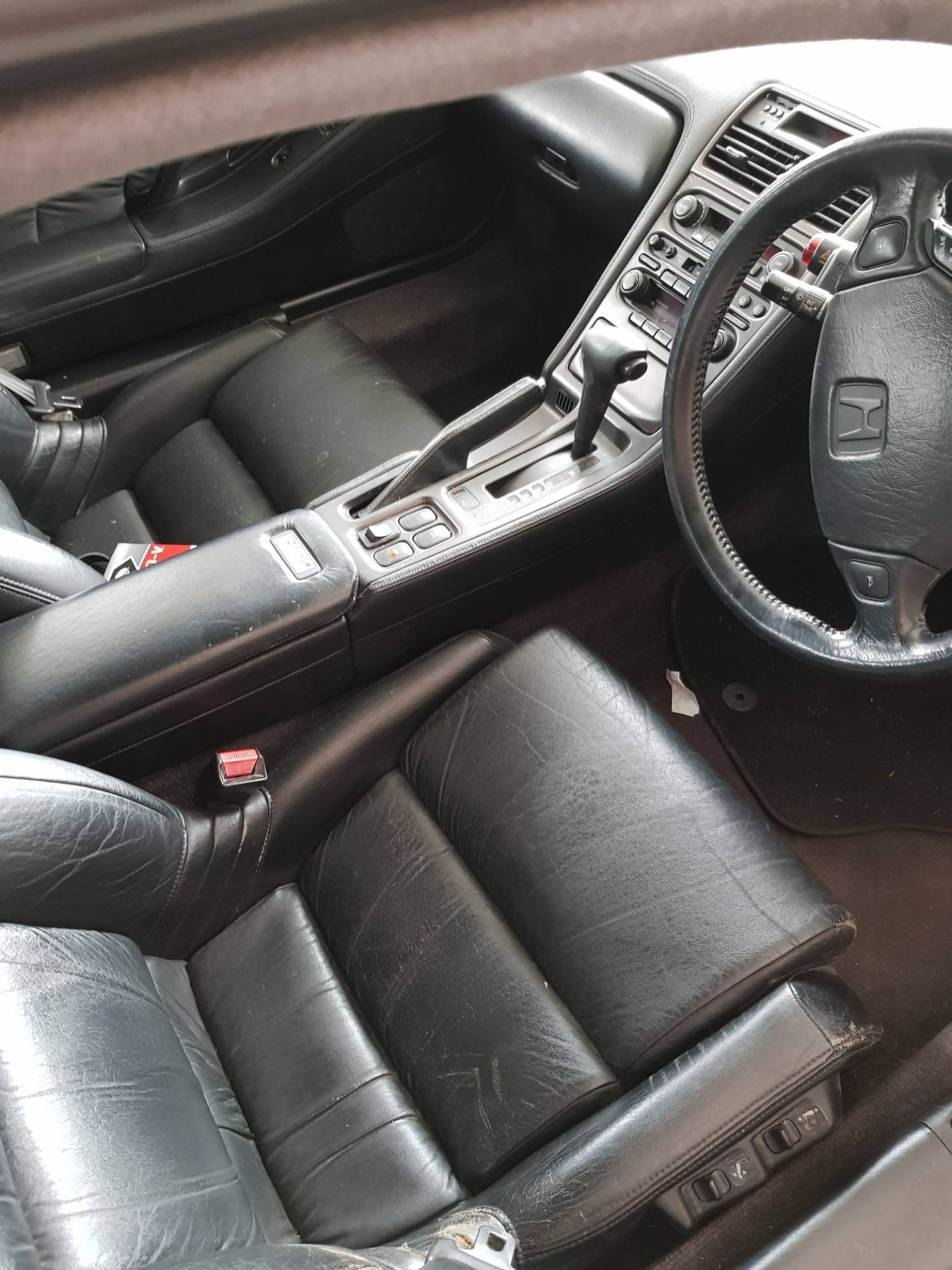 HONDA NSX - 1991 Auto Petrol
Dealer

away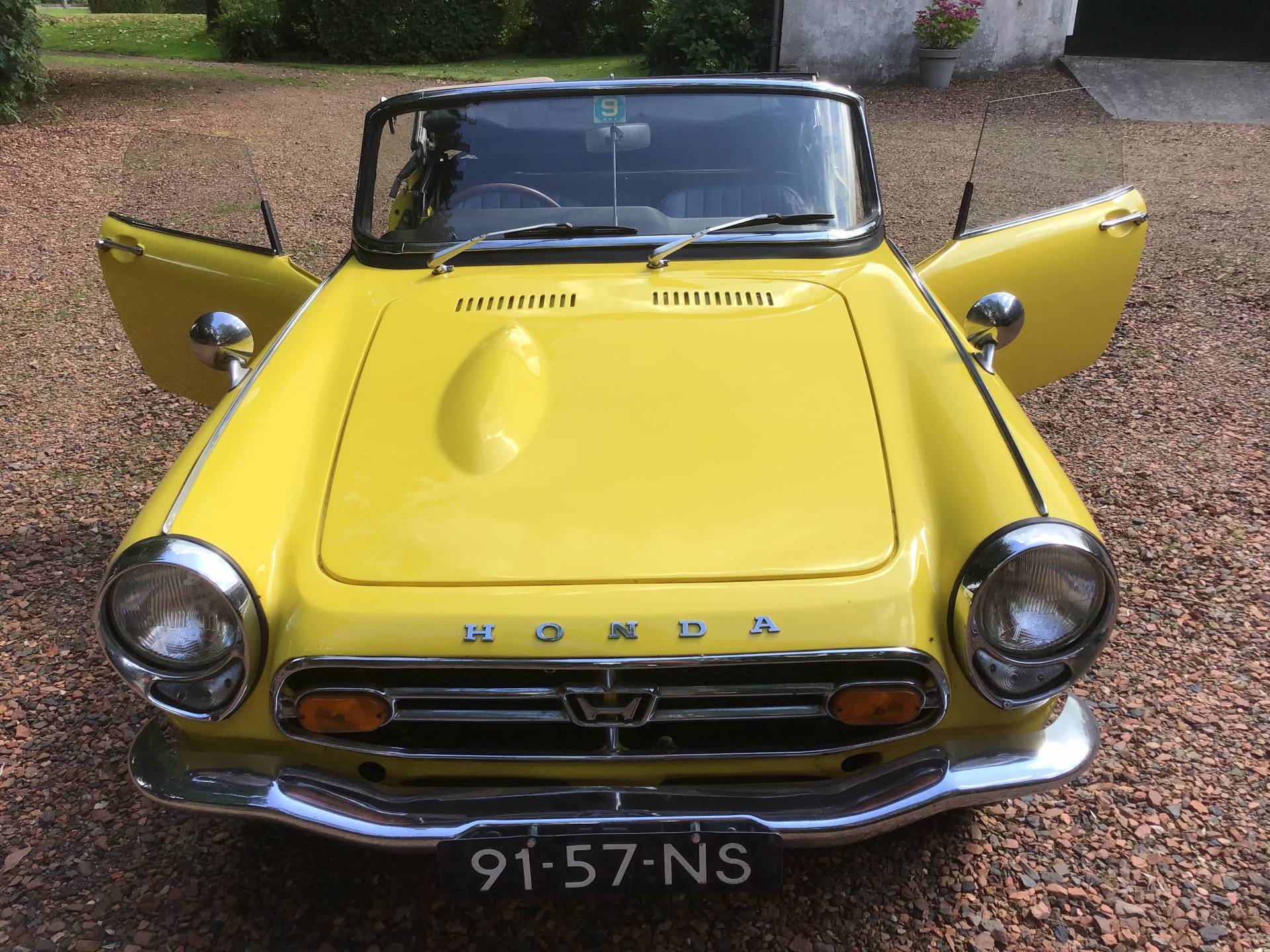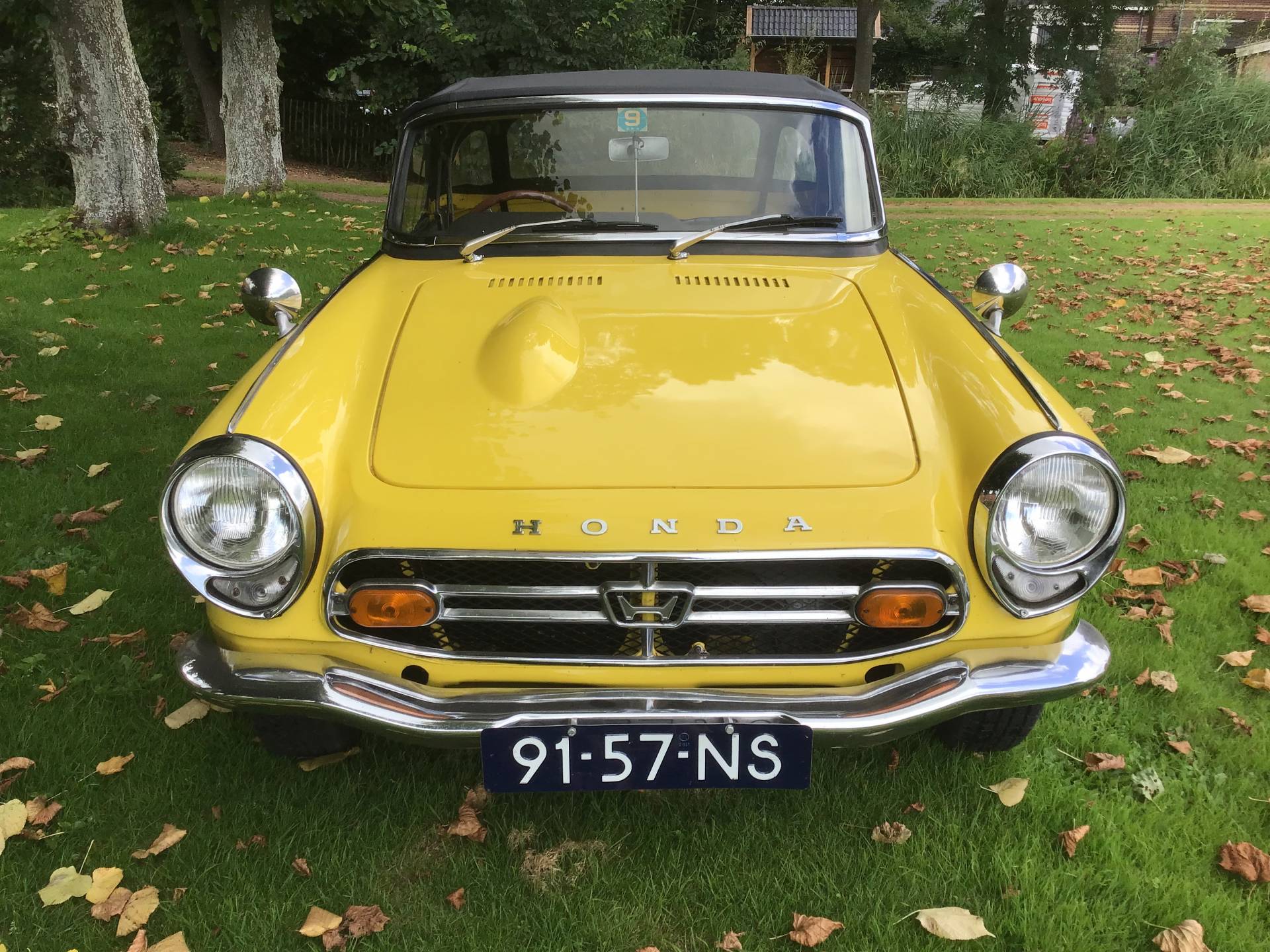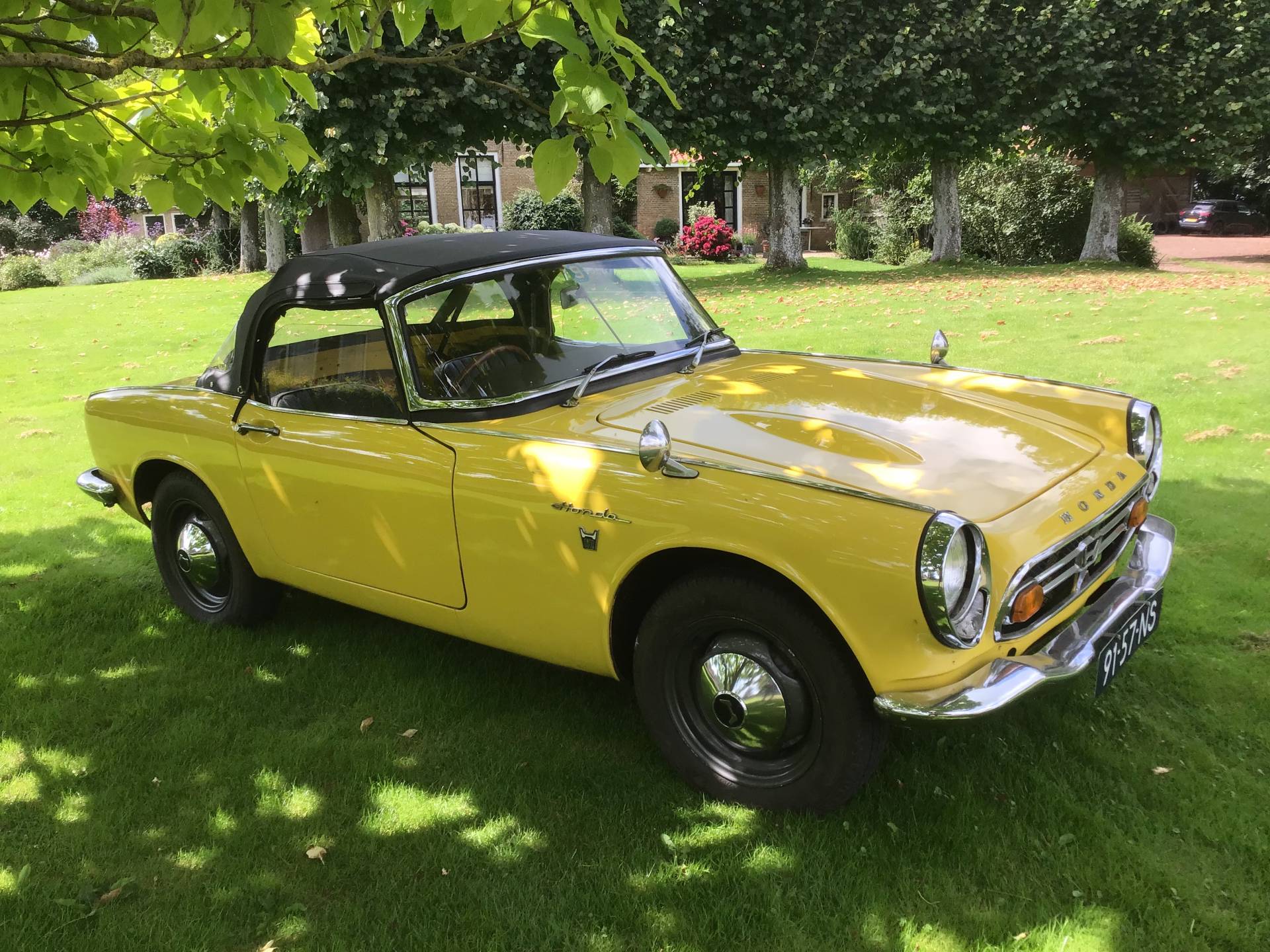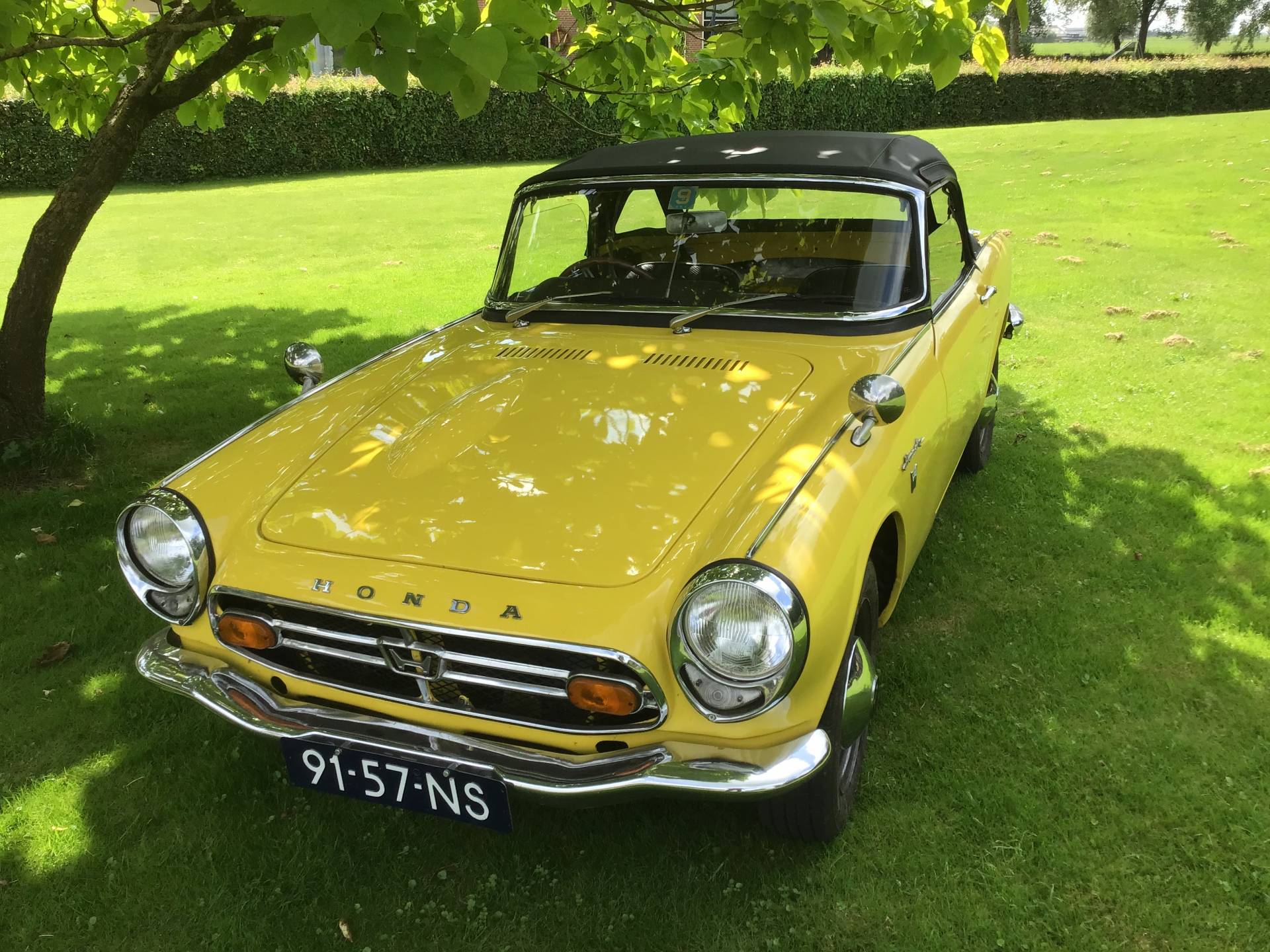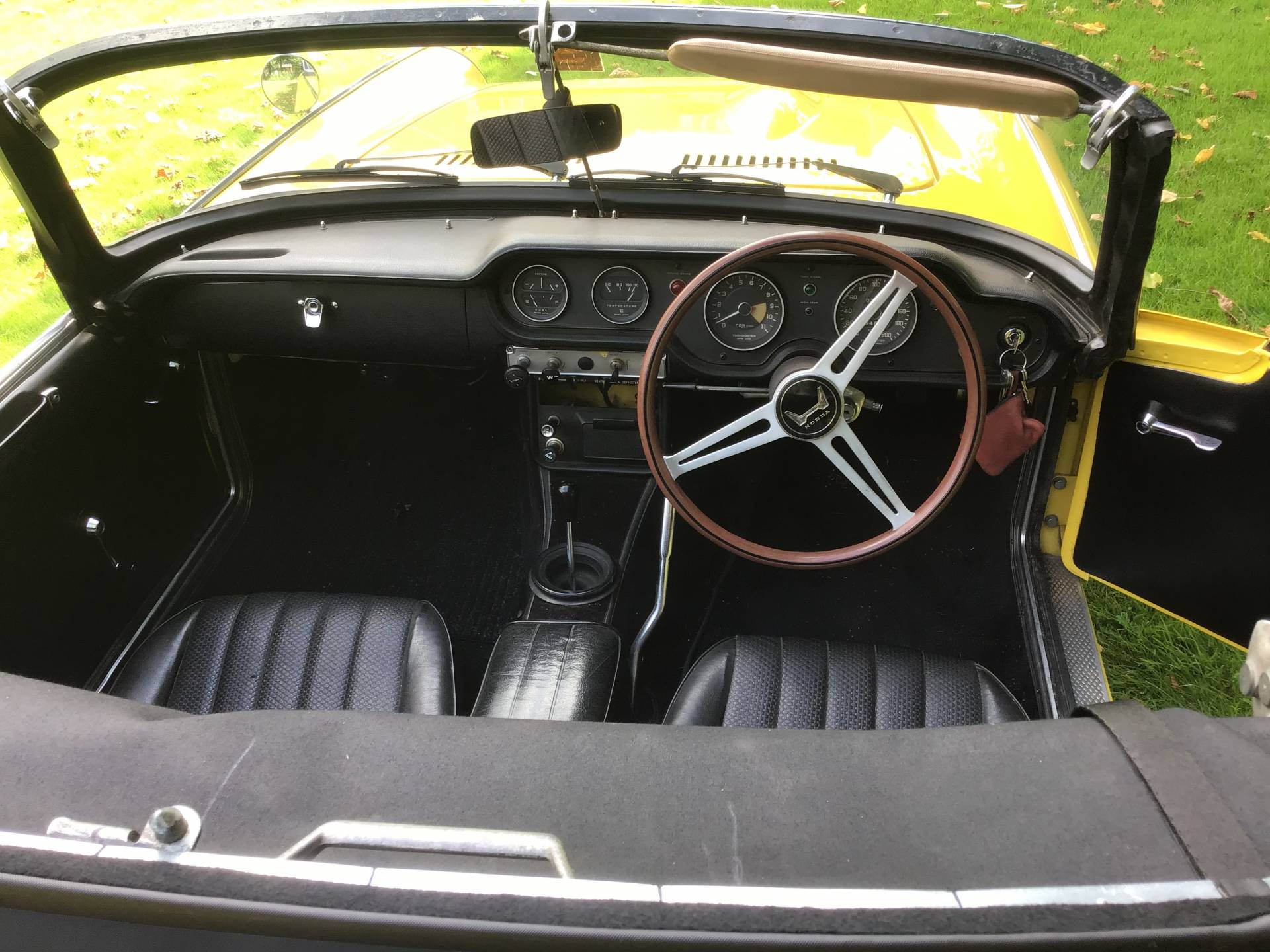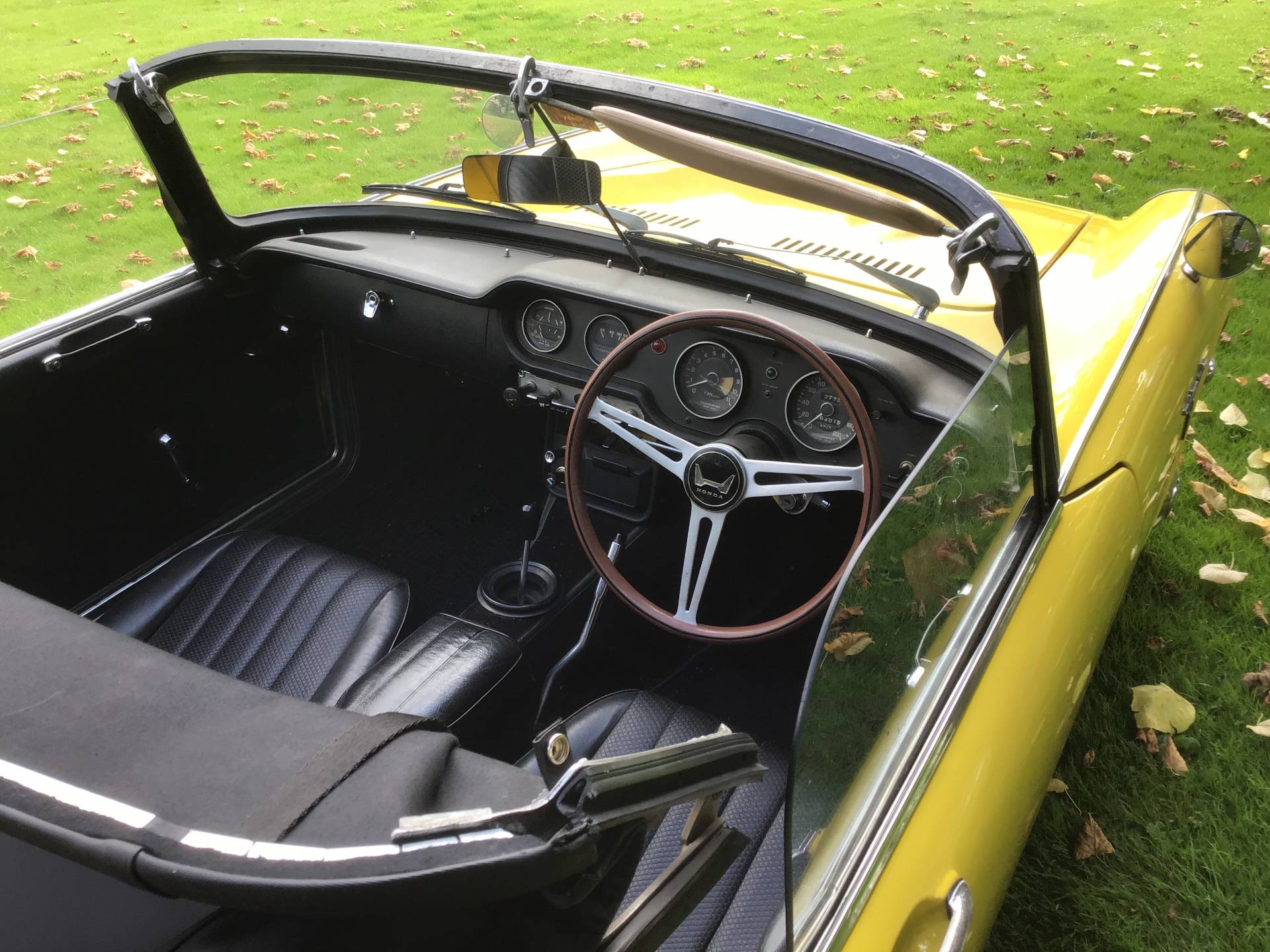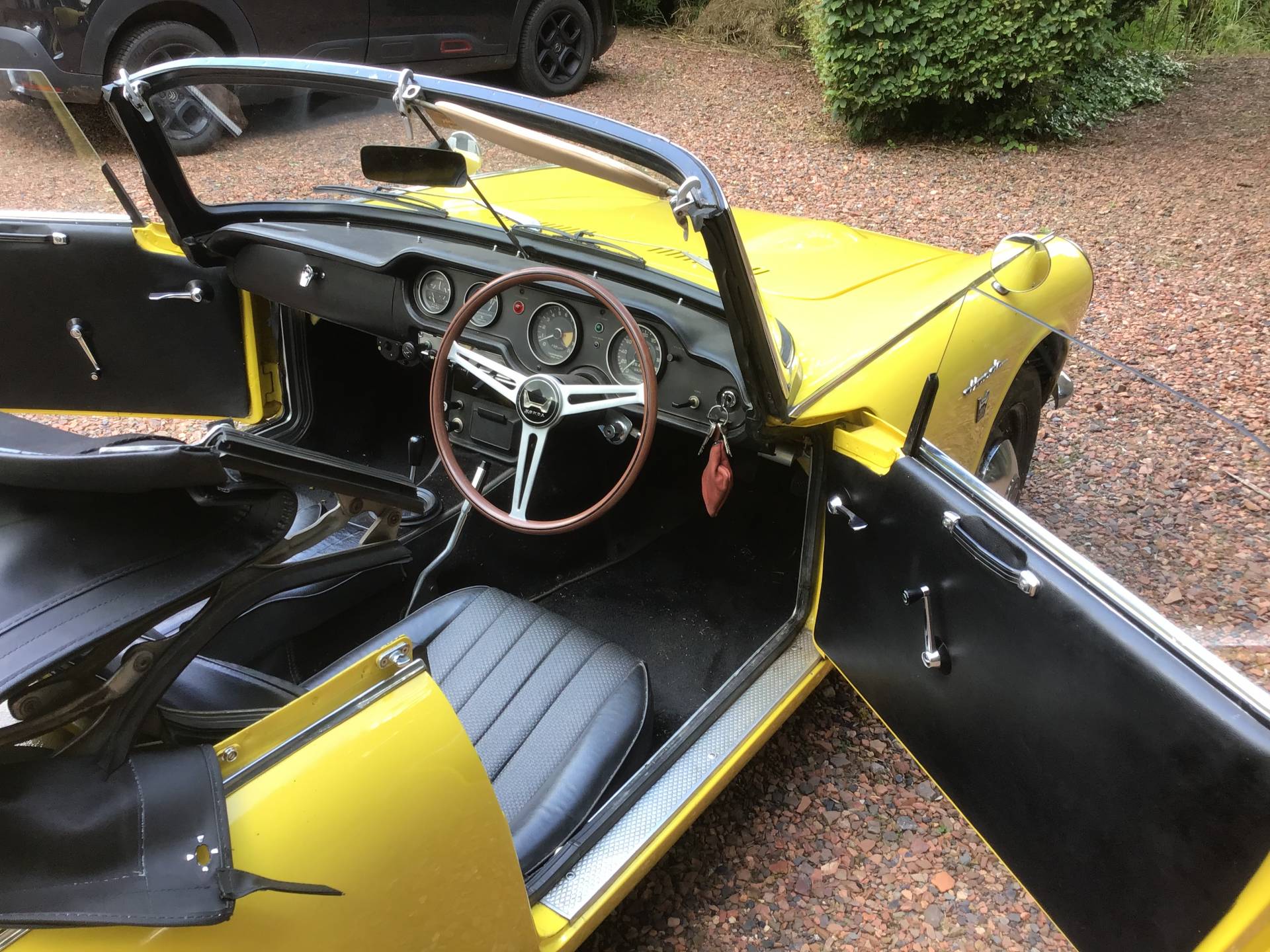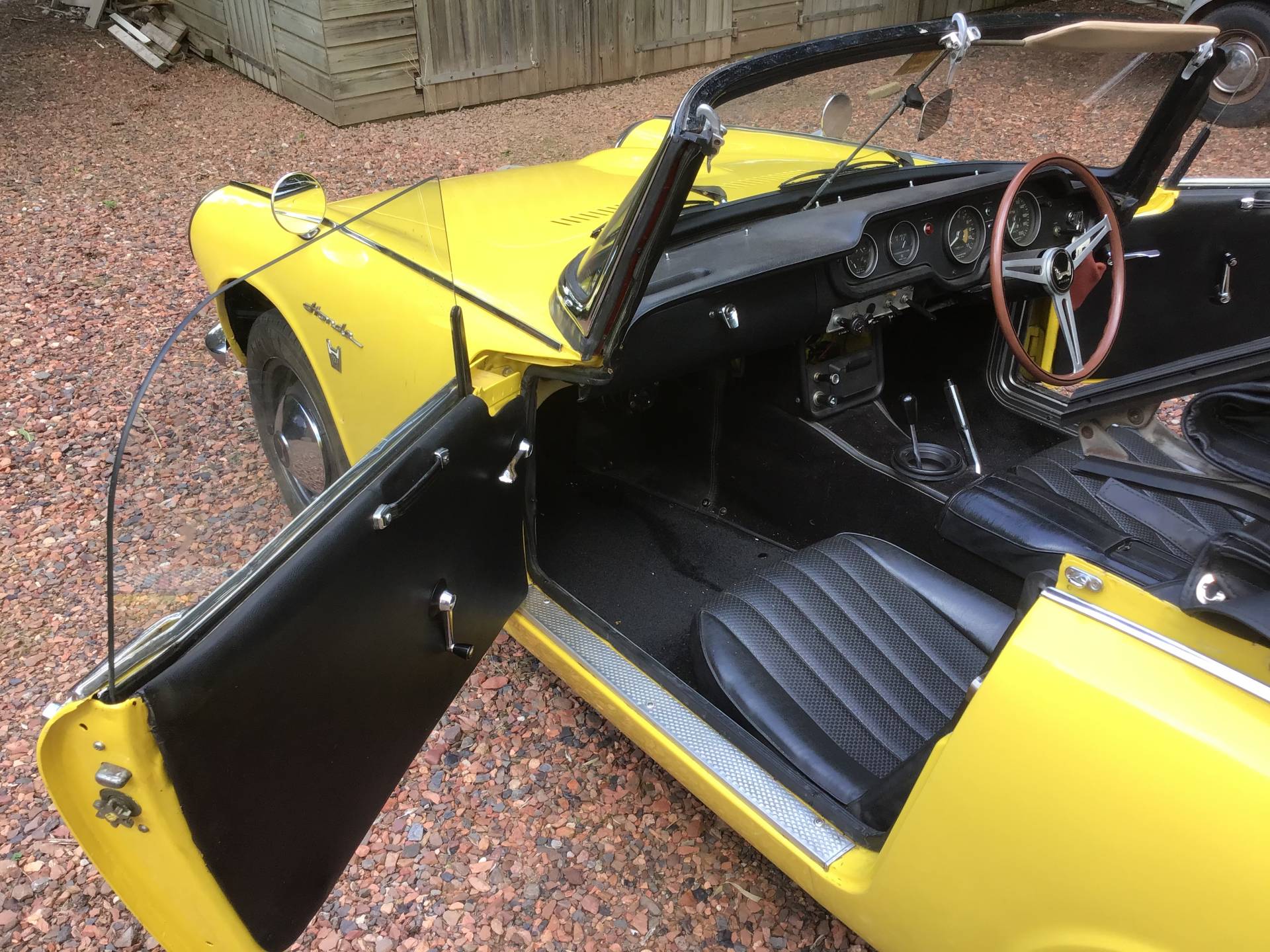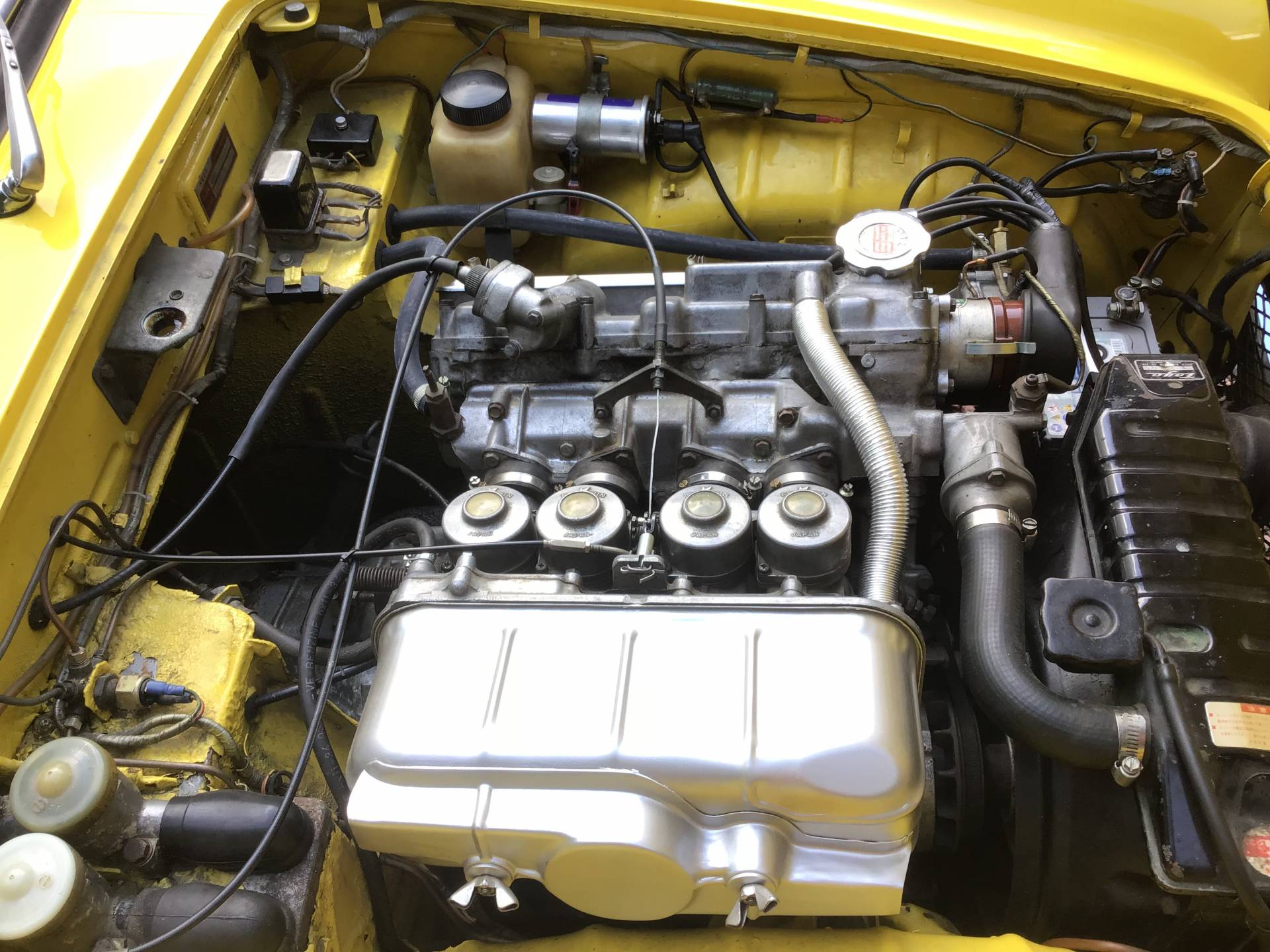 Honda S800 Cabriolet
Private

away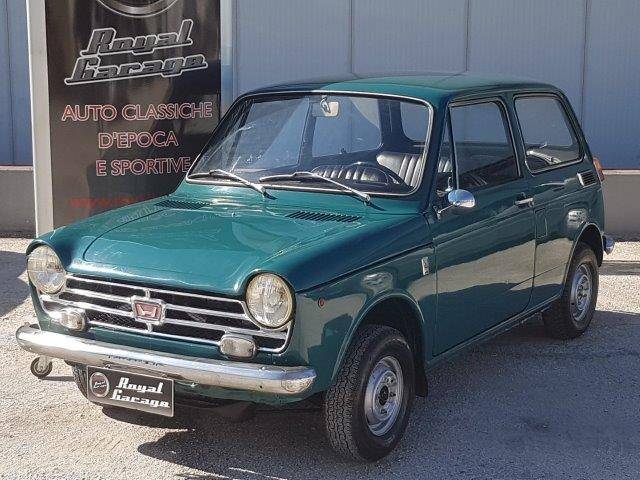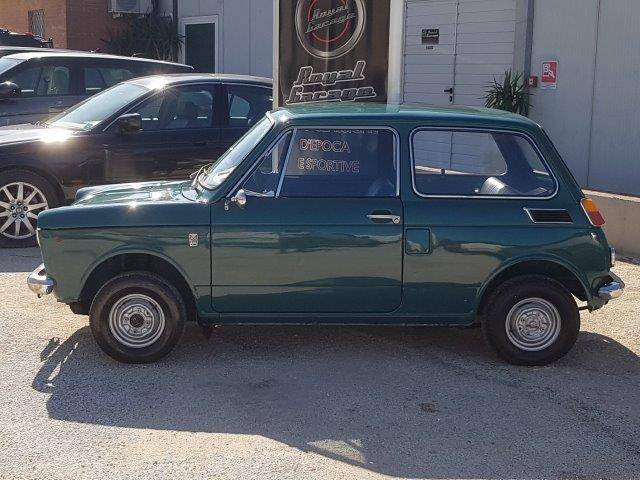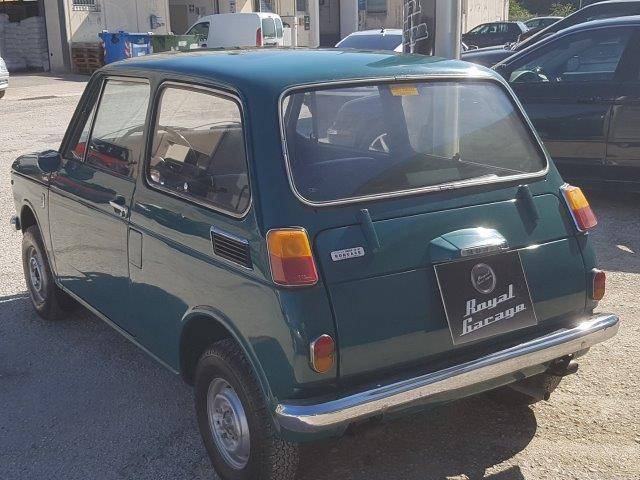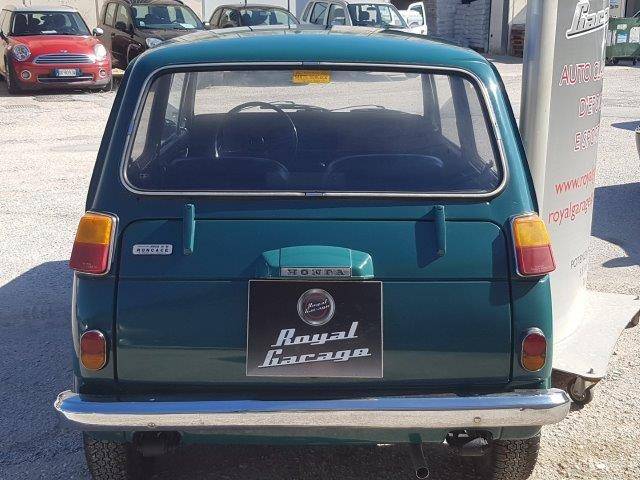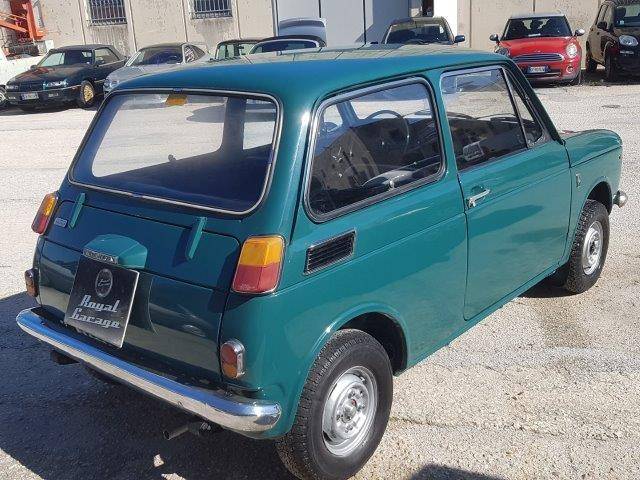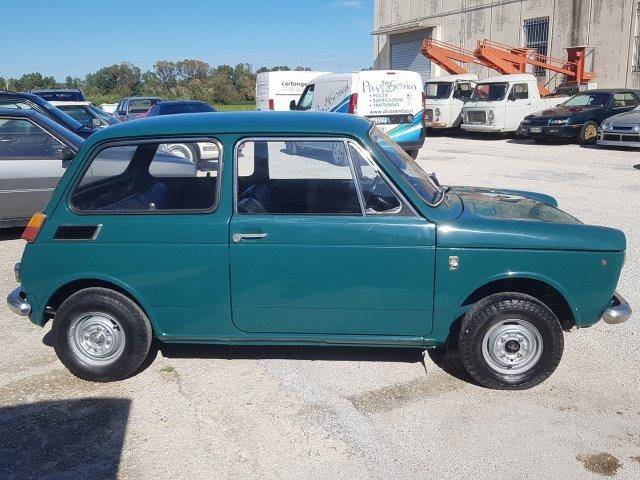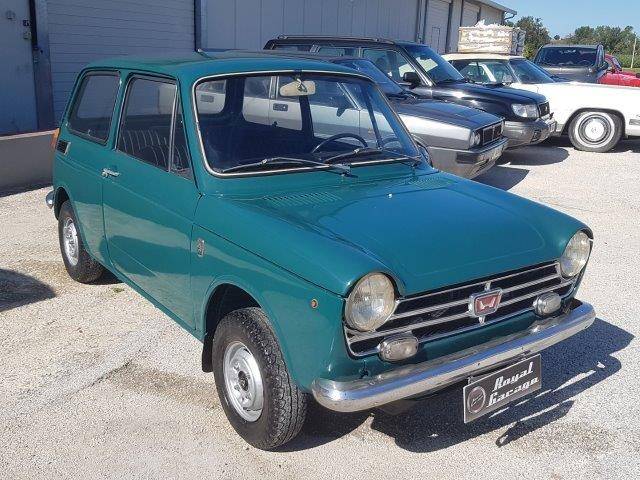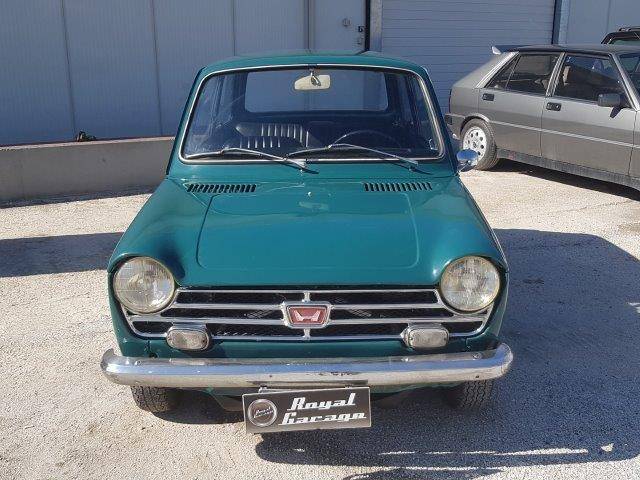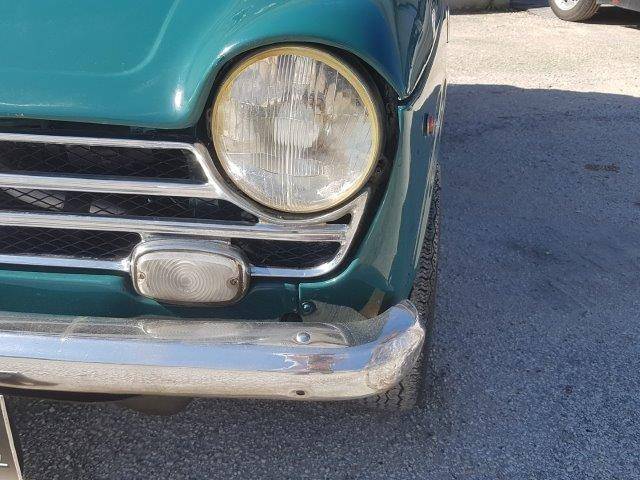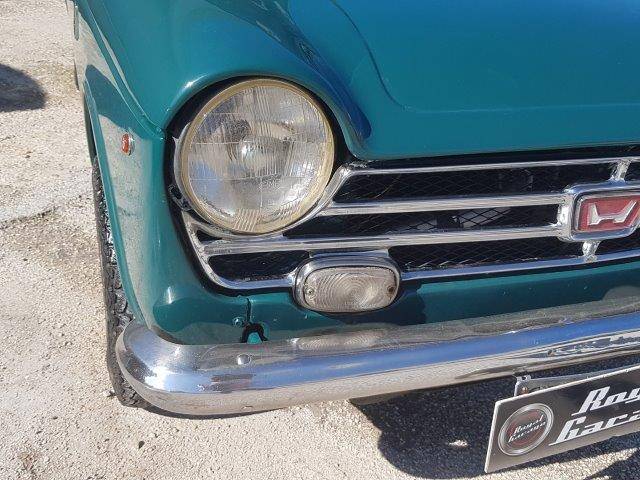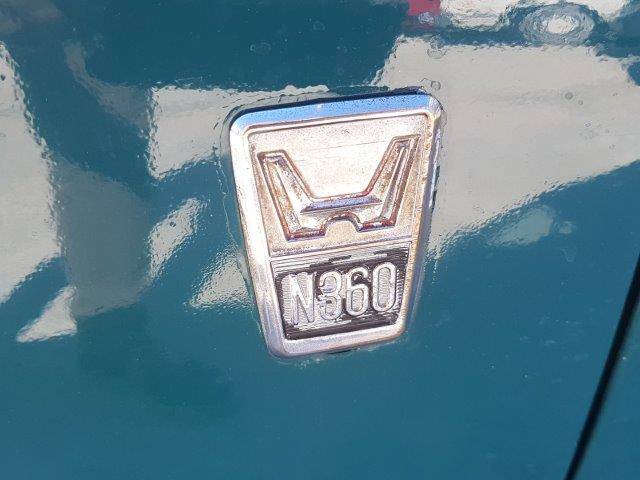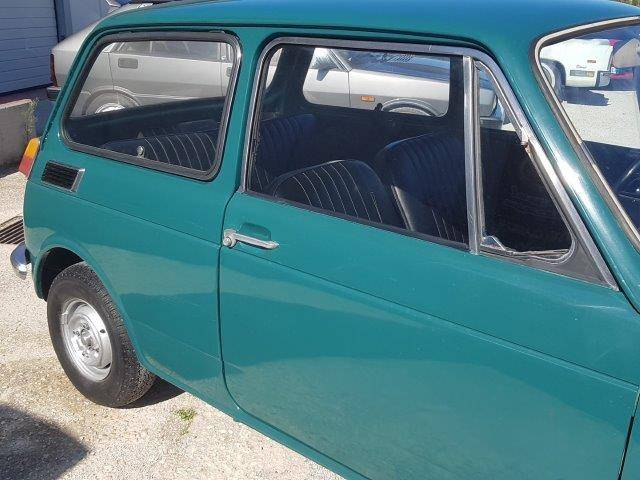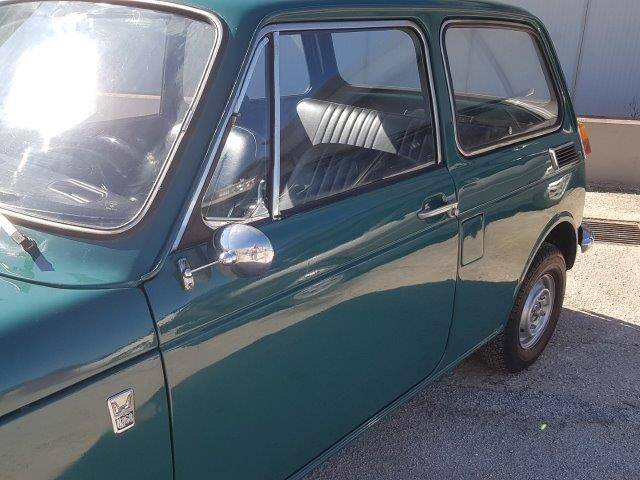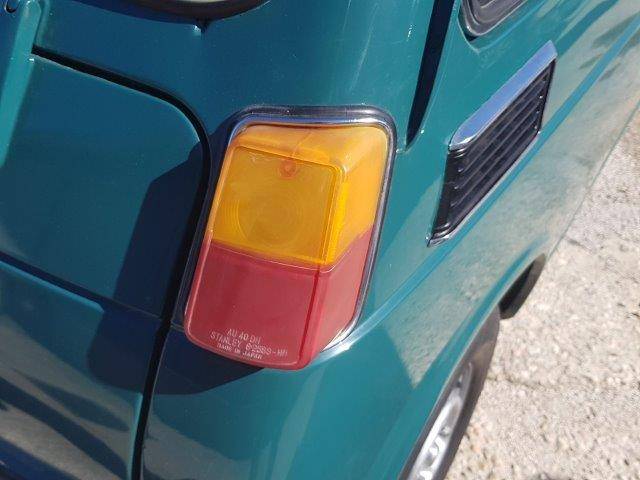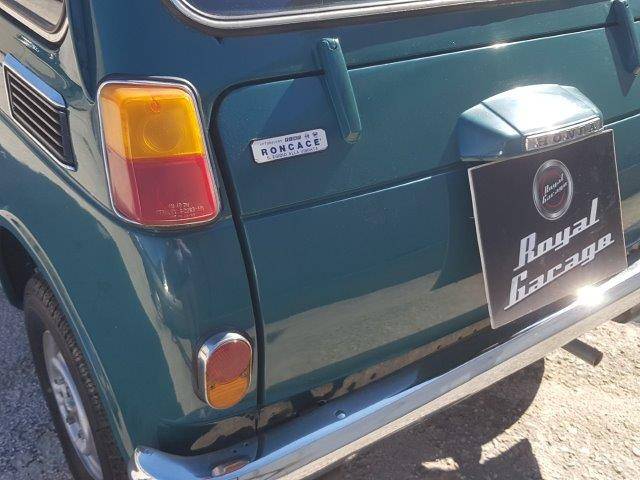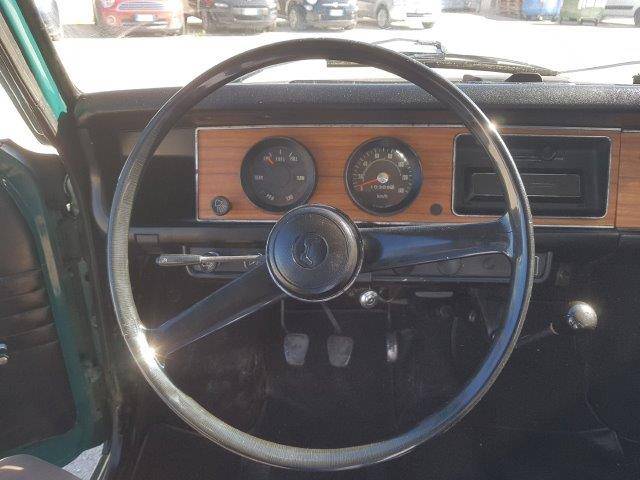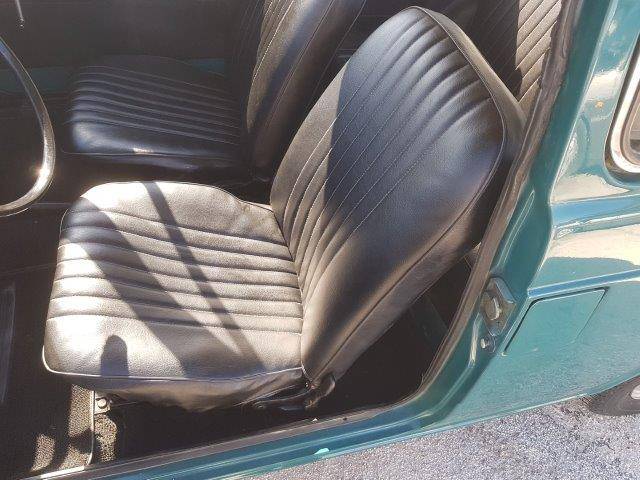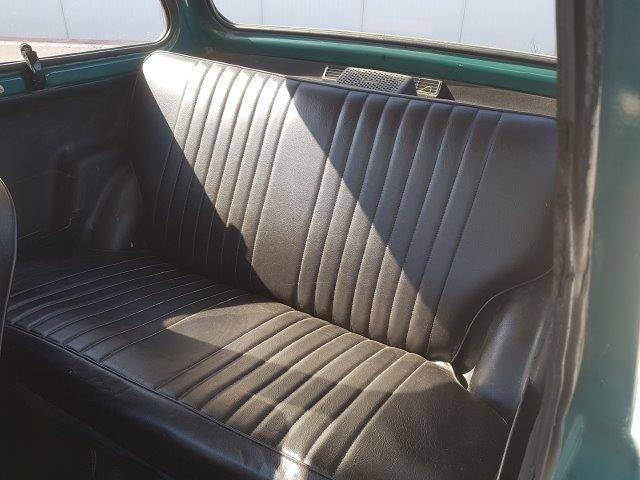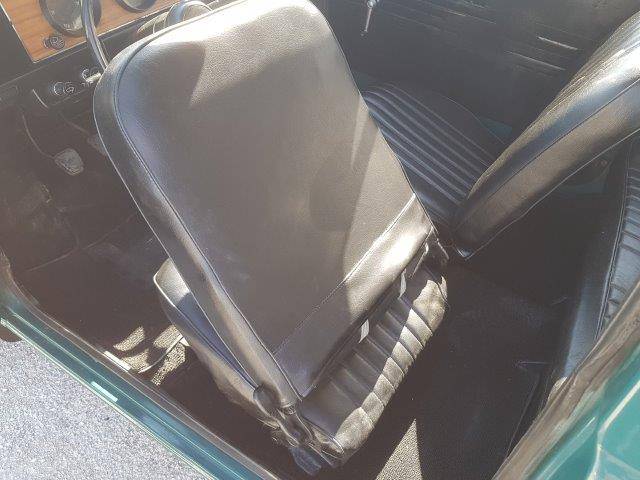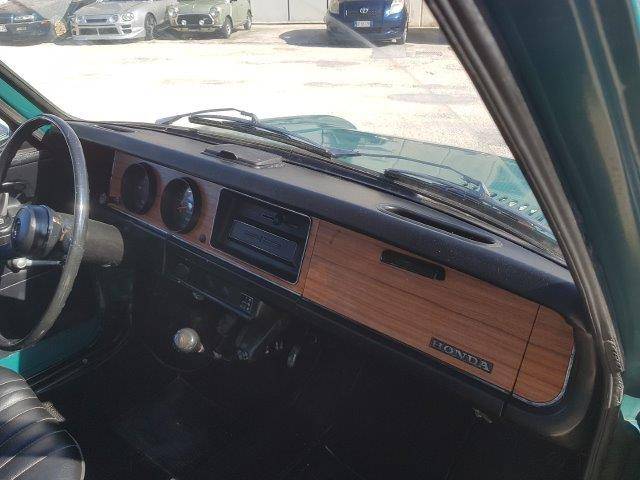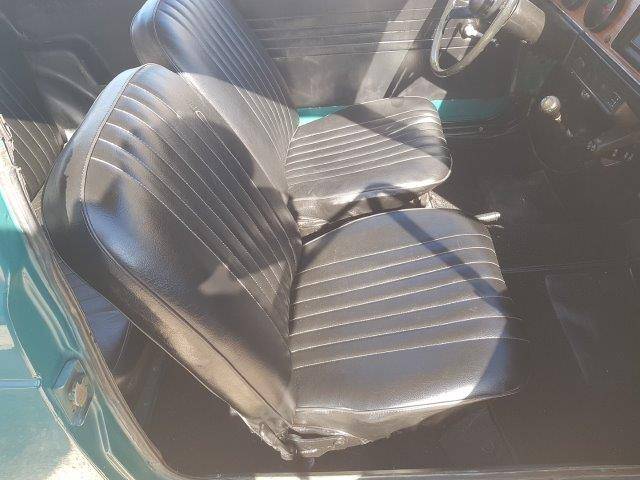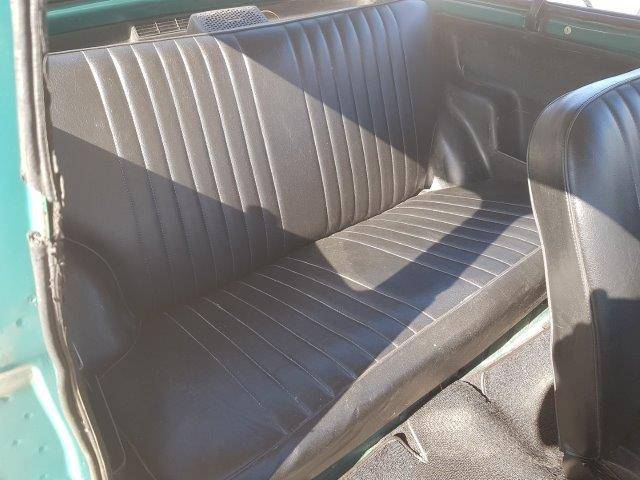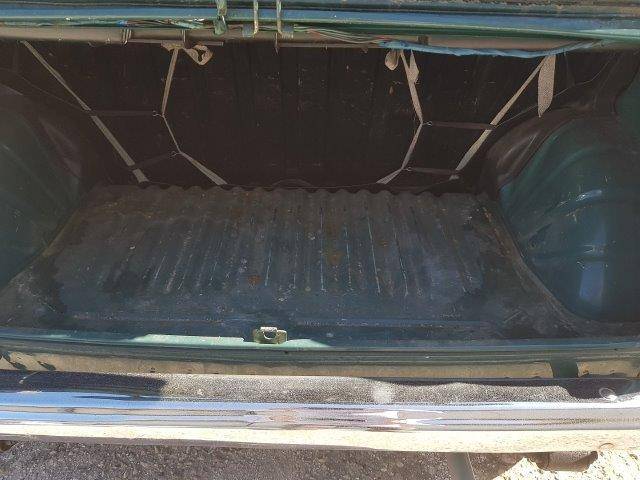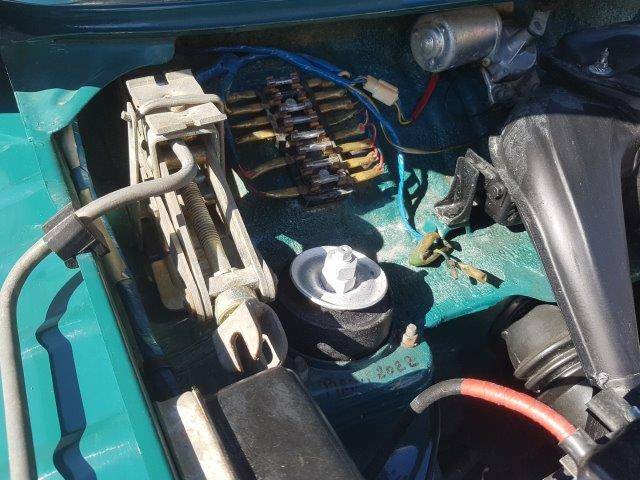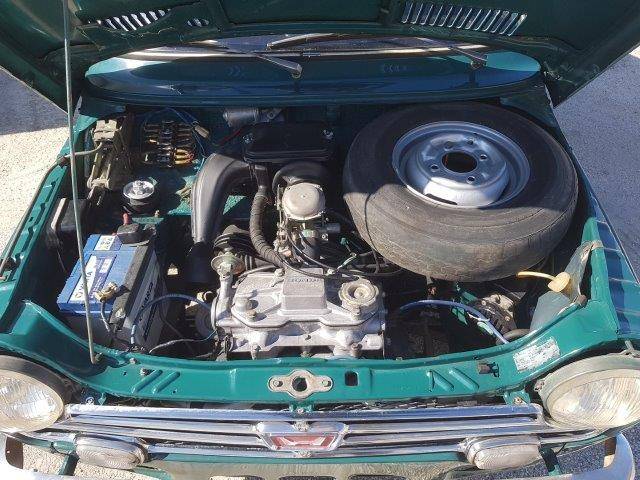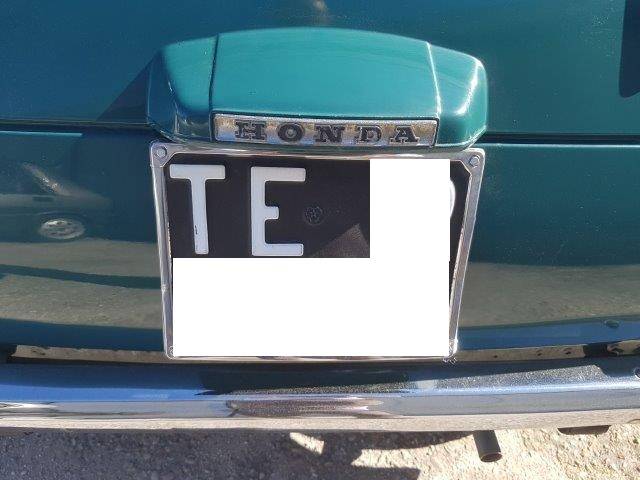 ITALIANA DA SEMPRE
Dealer

away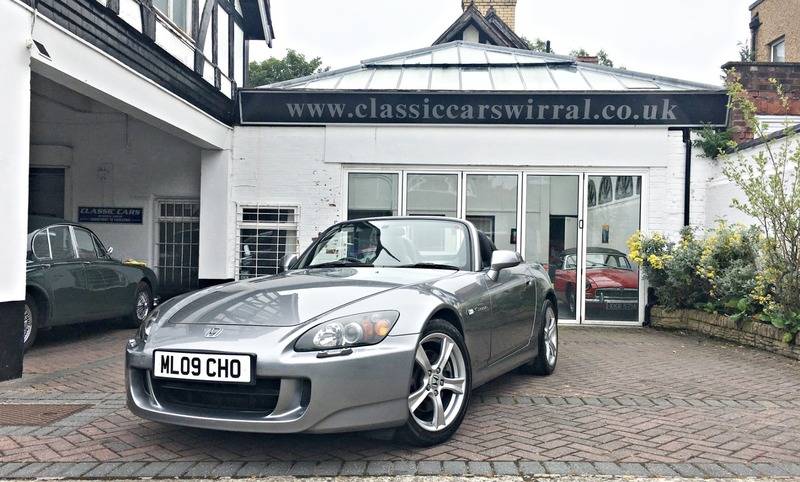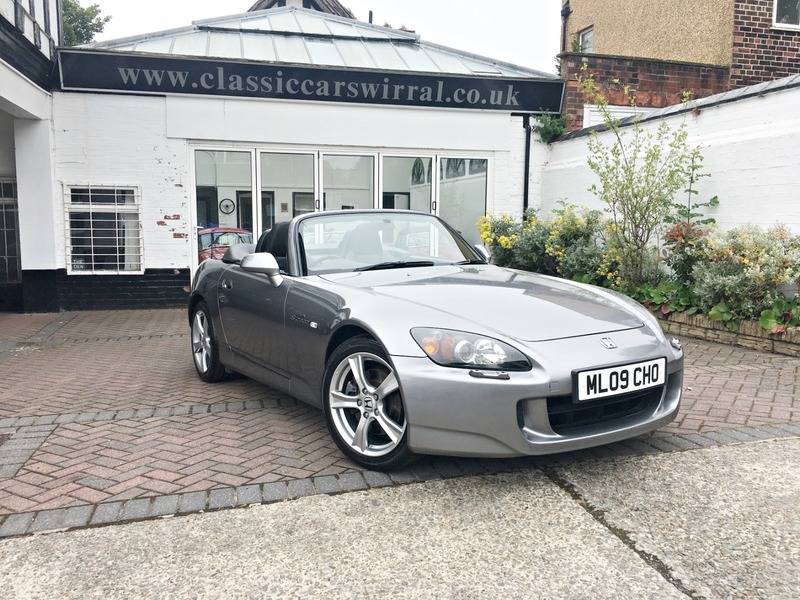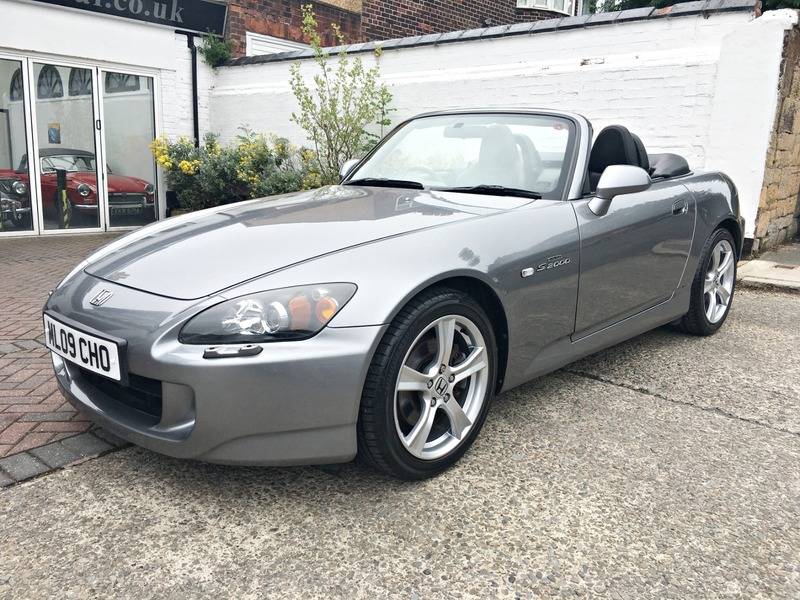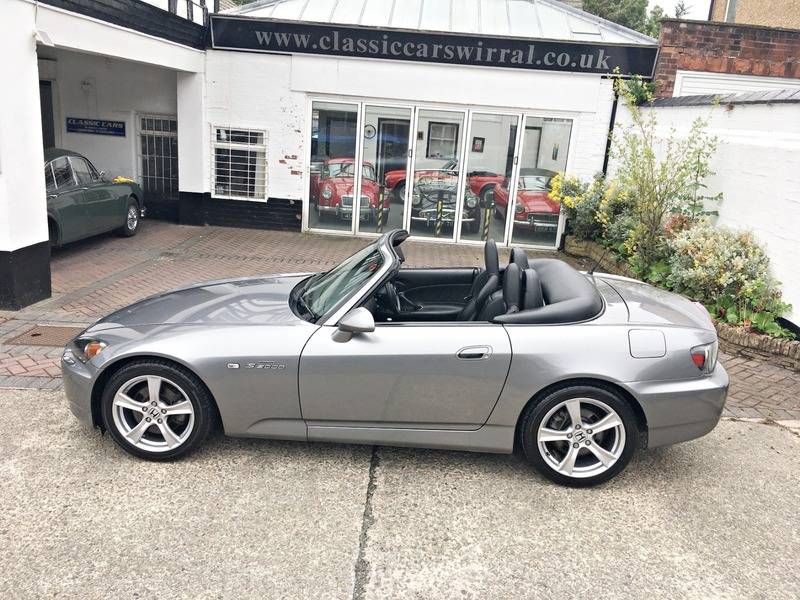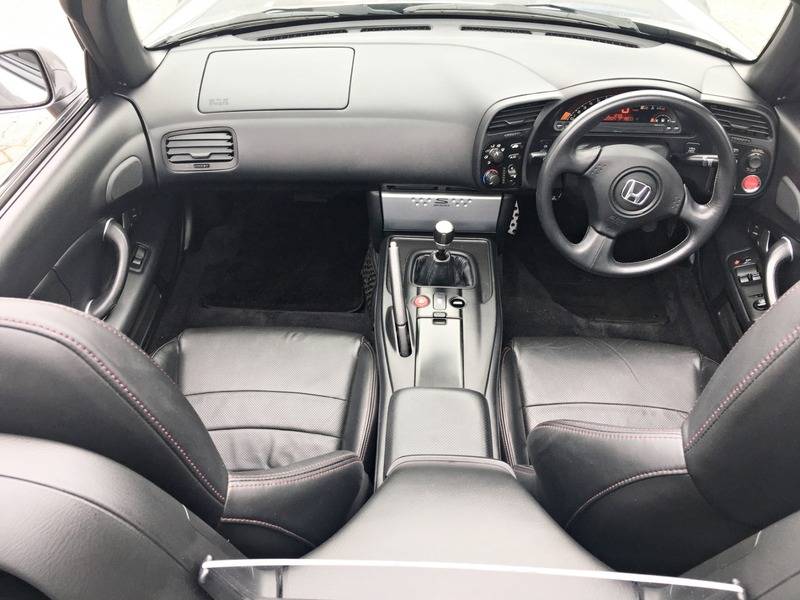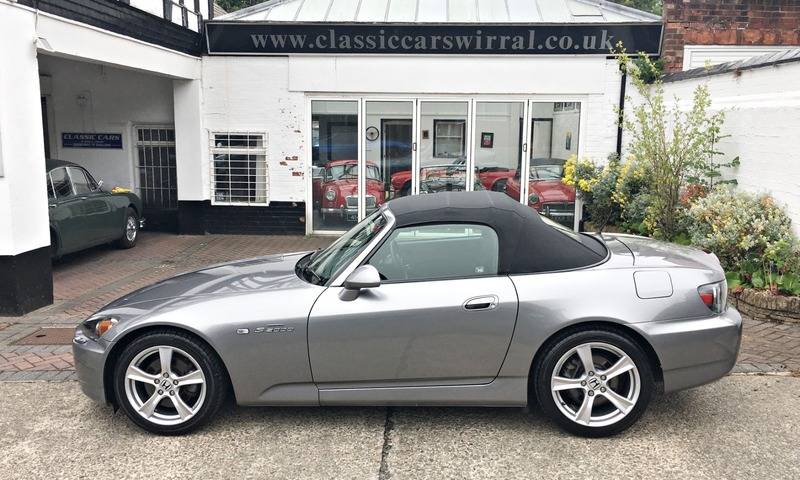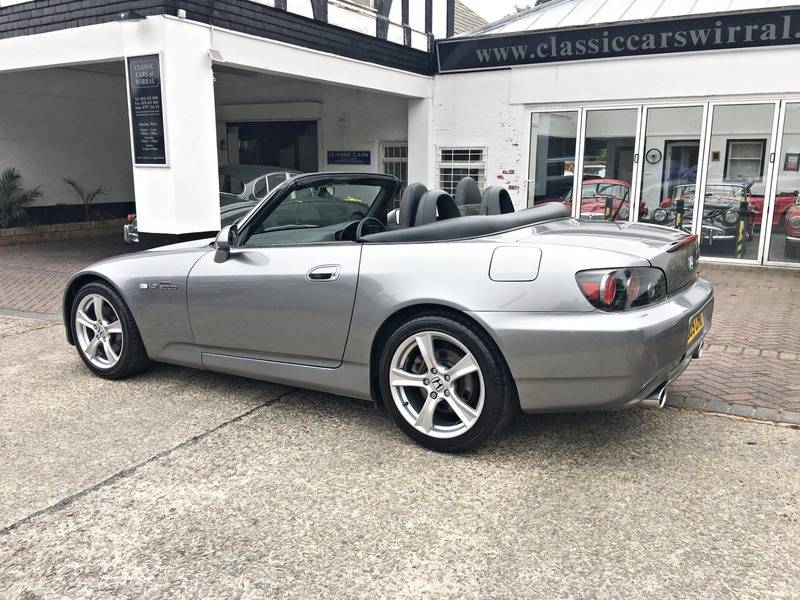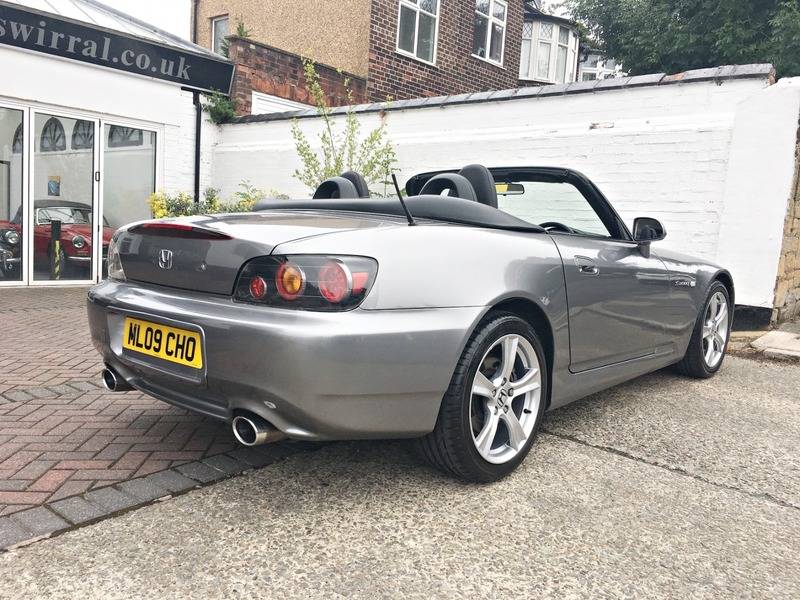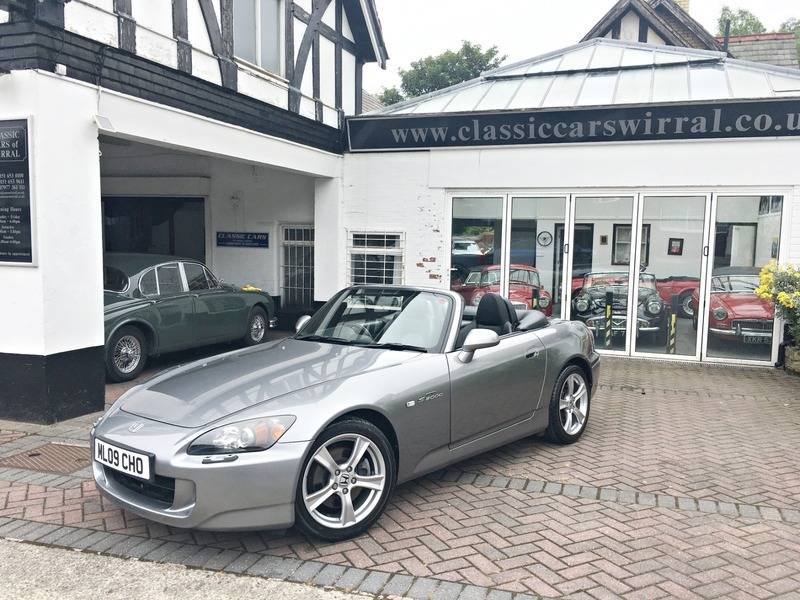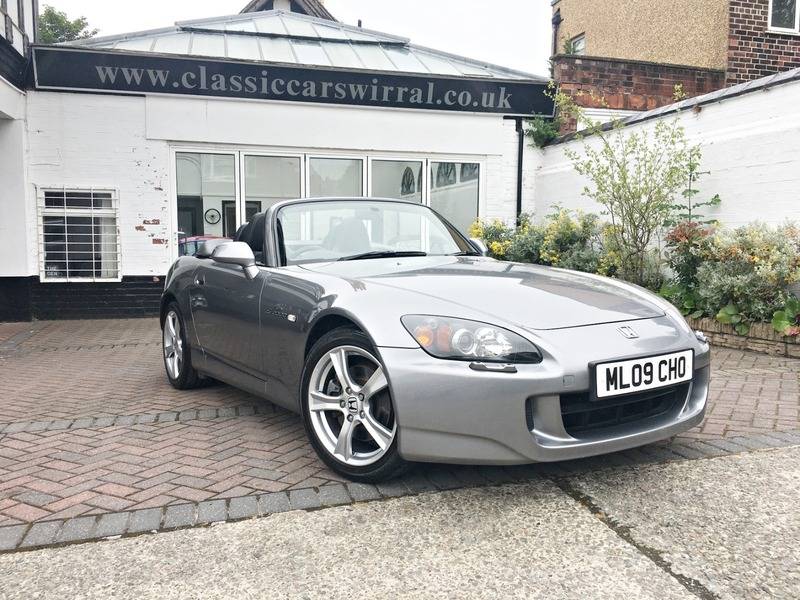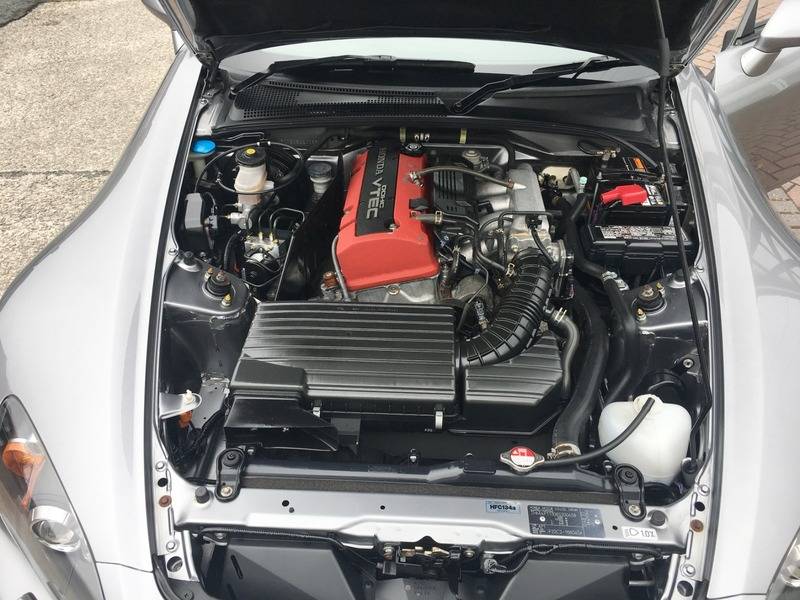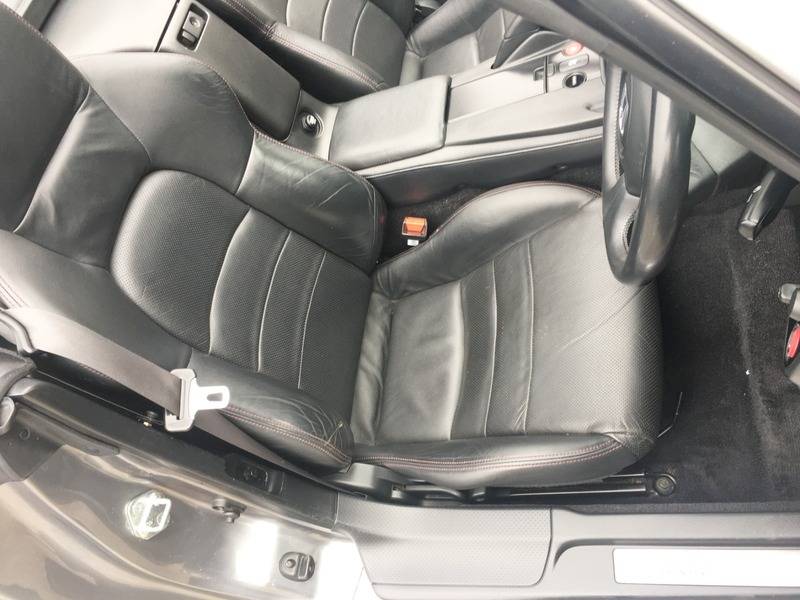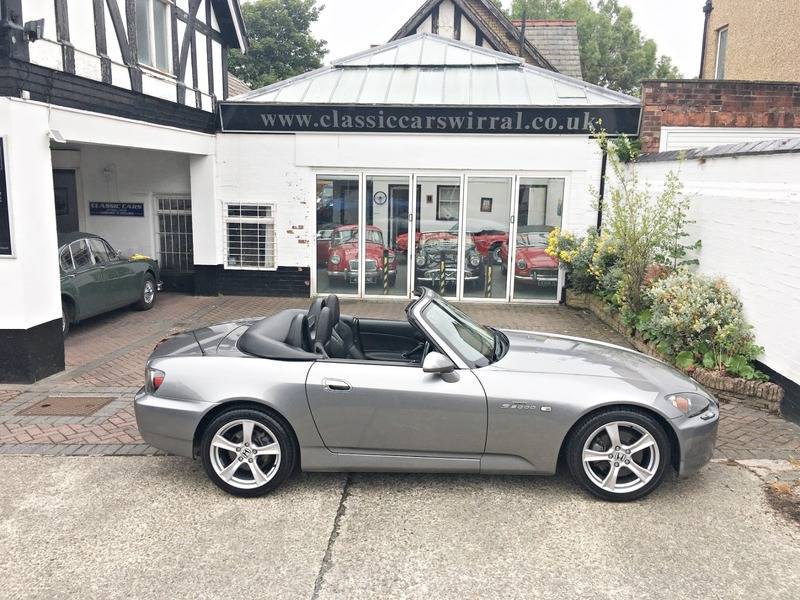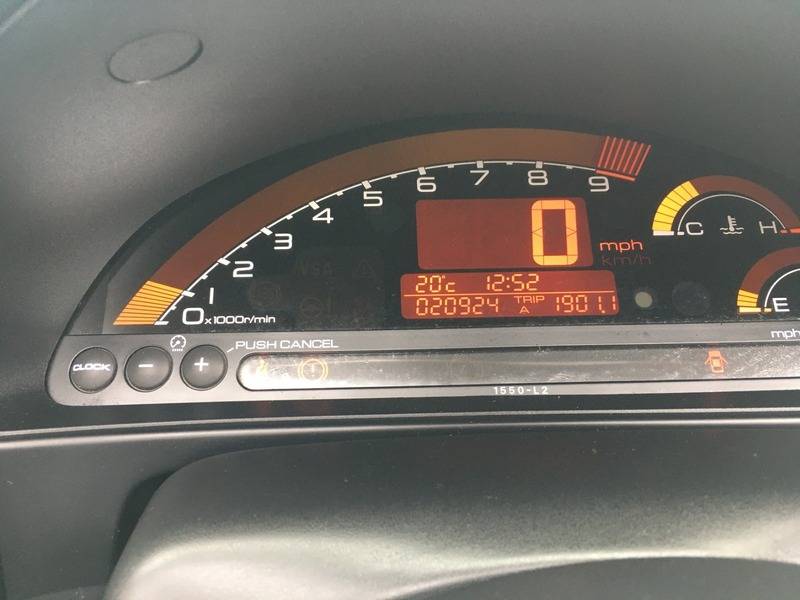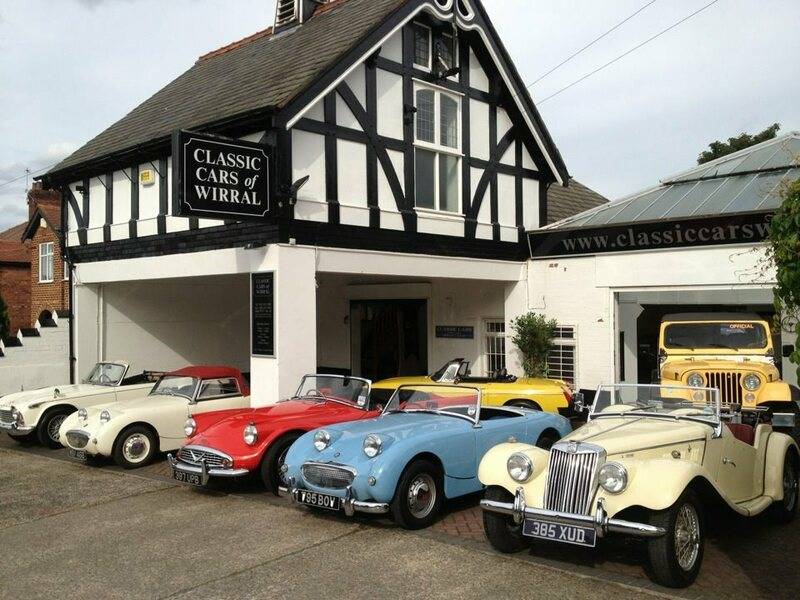 Dealer

away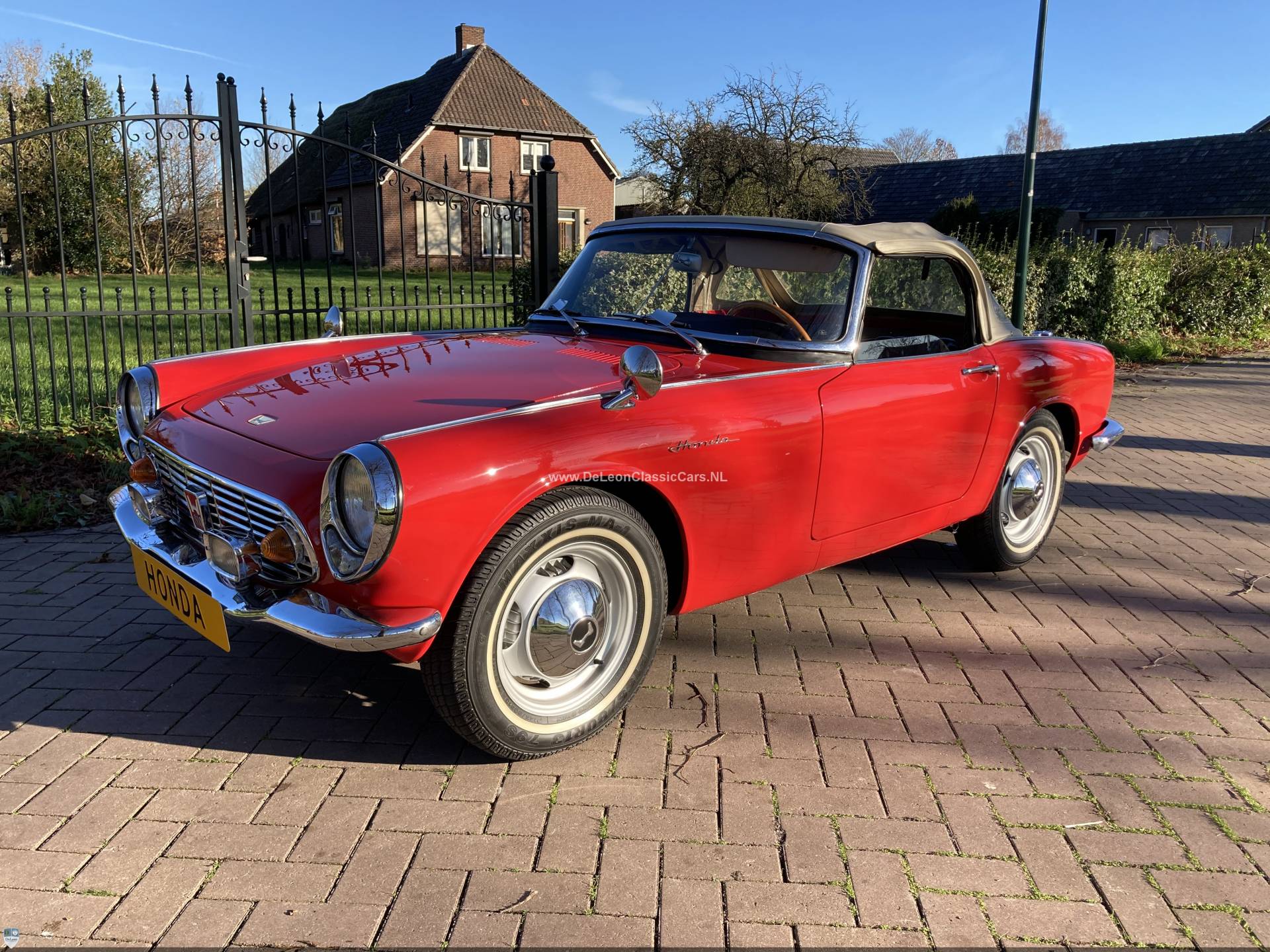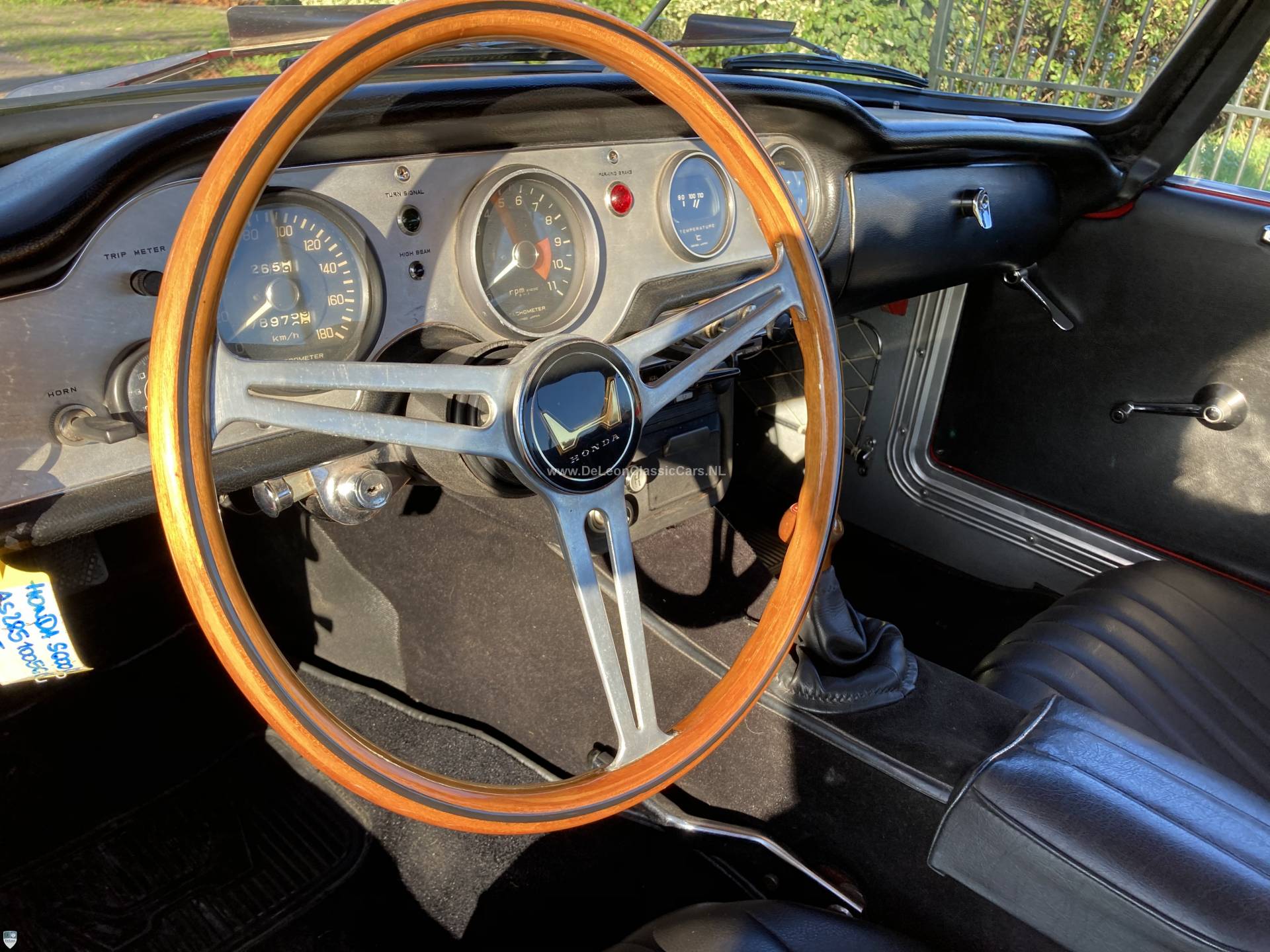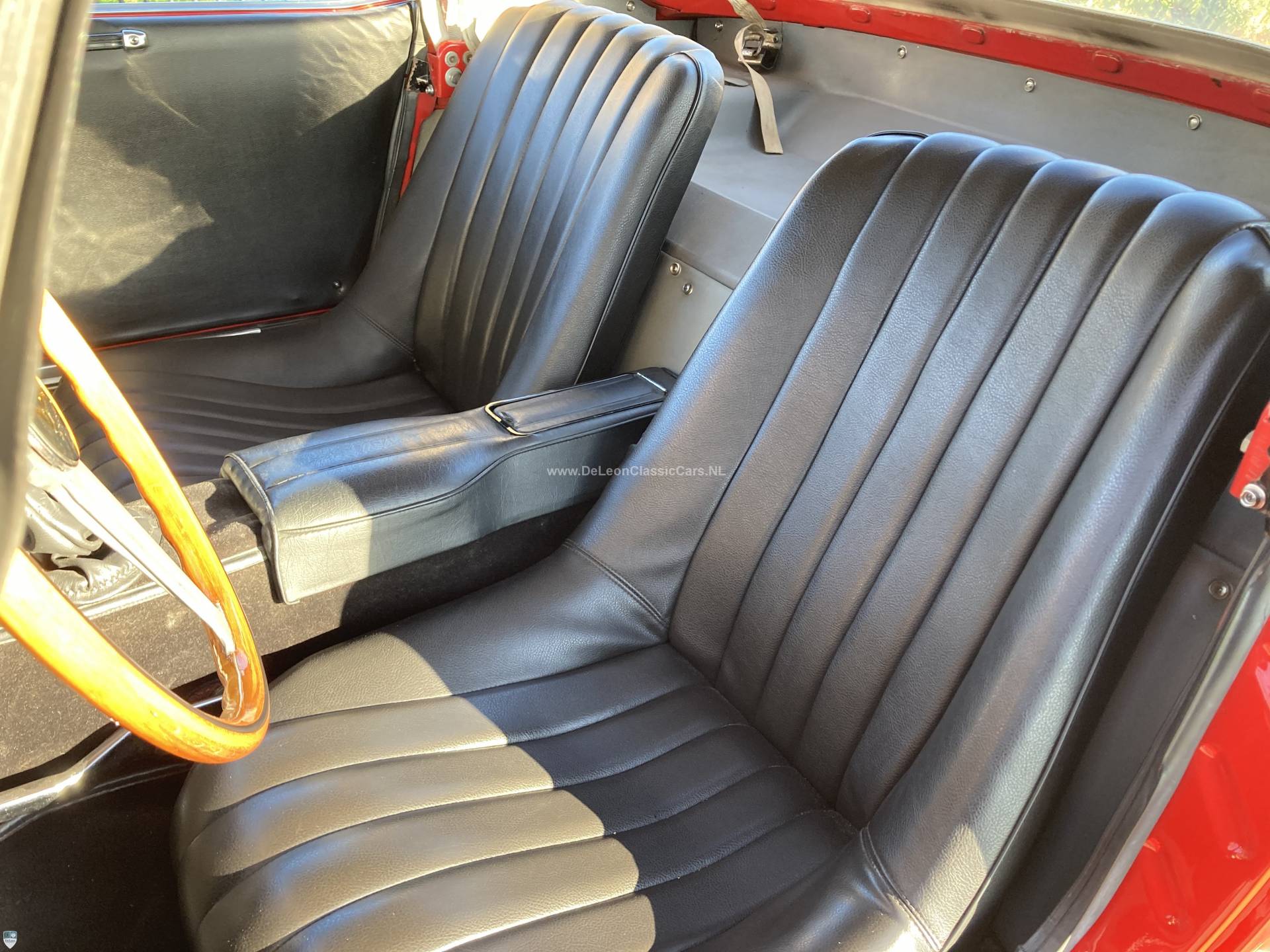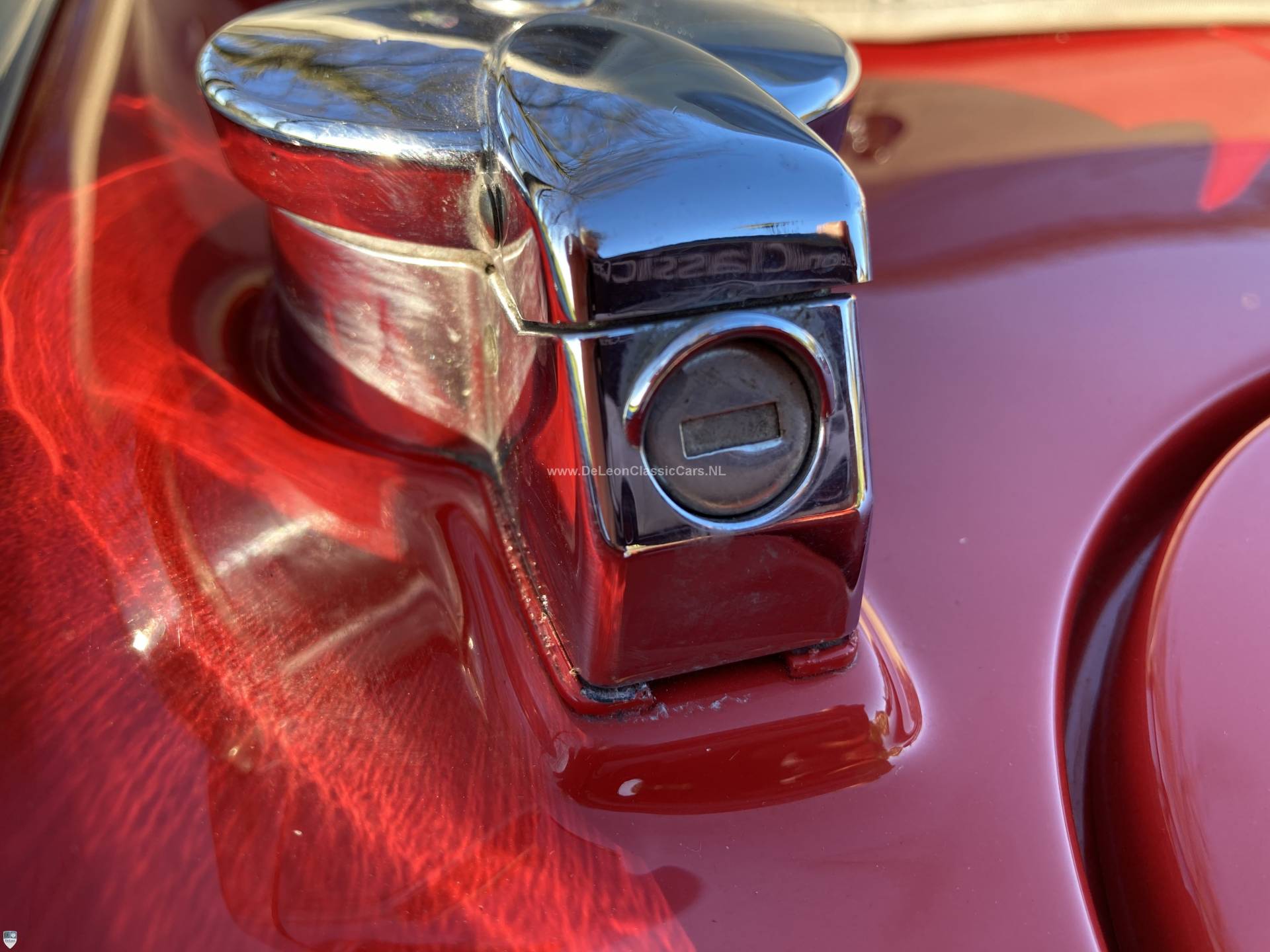 Dealer

away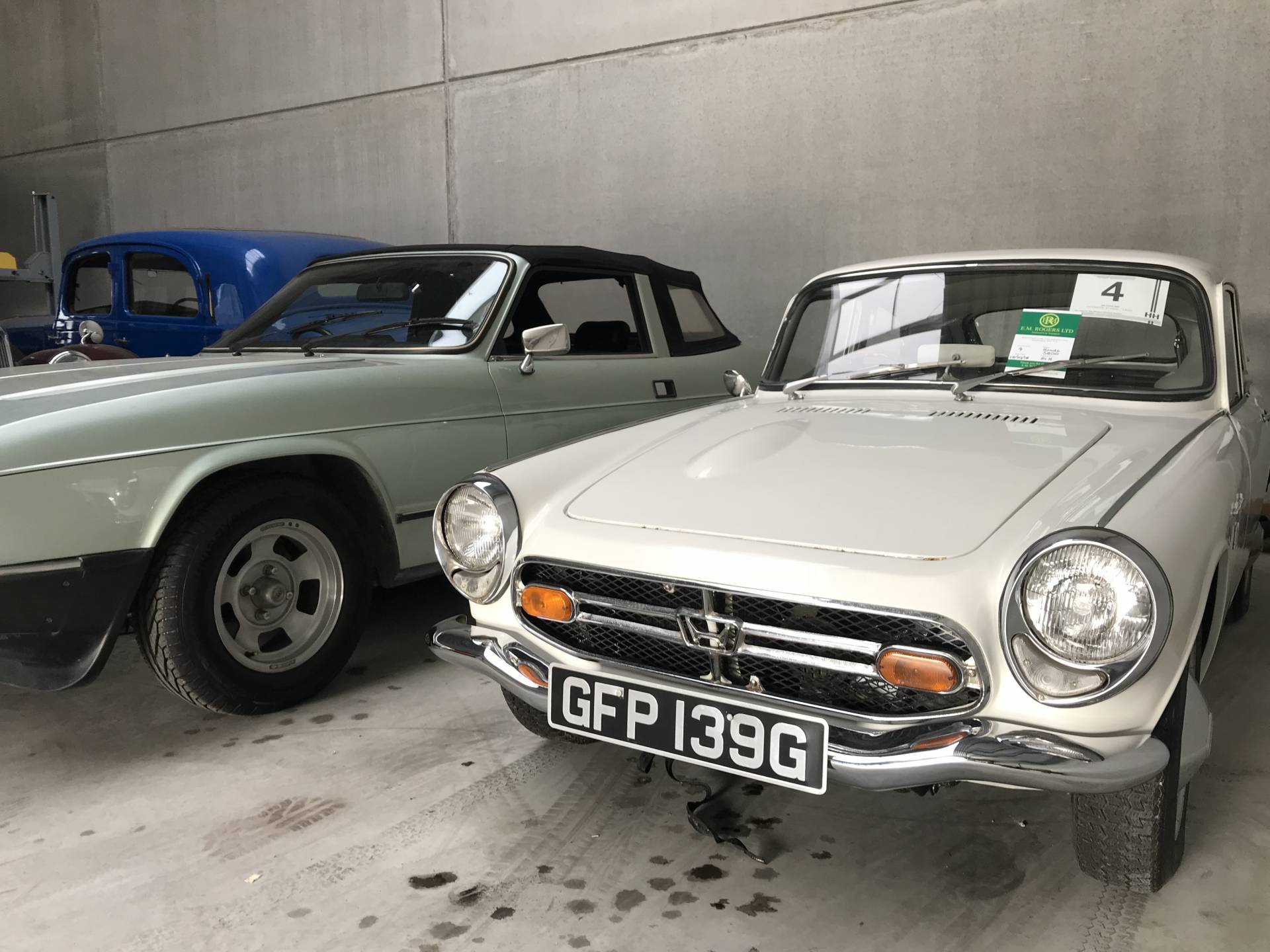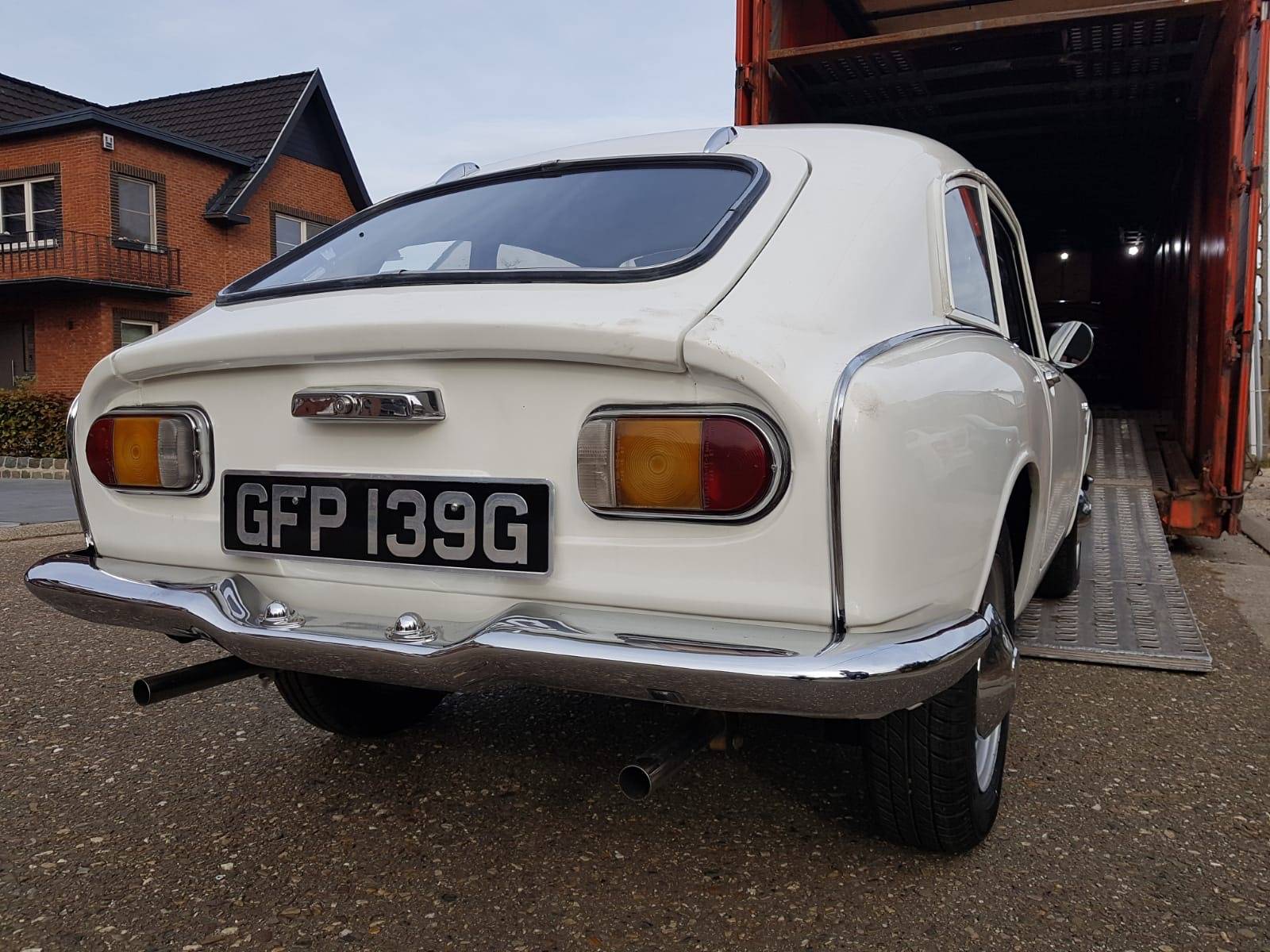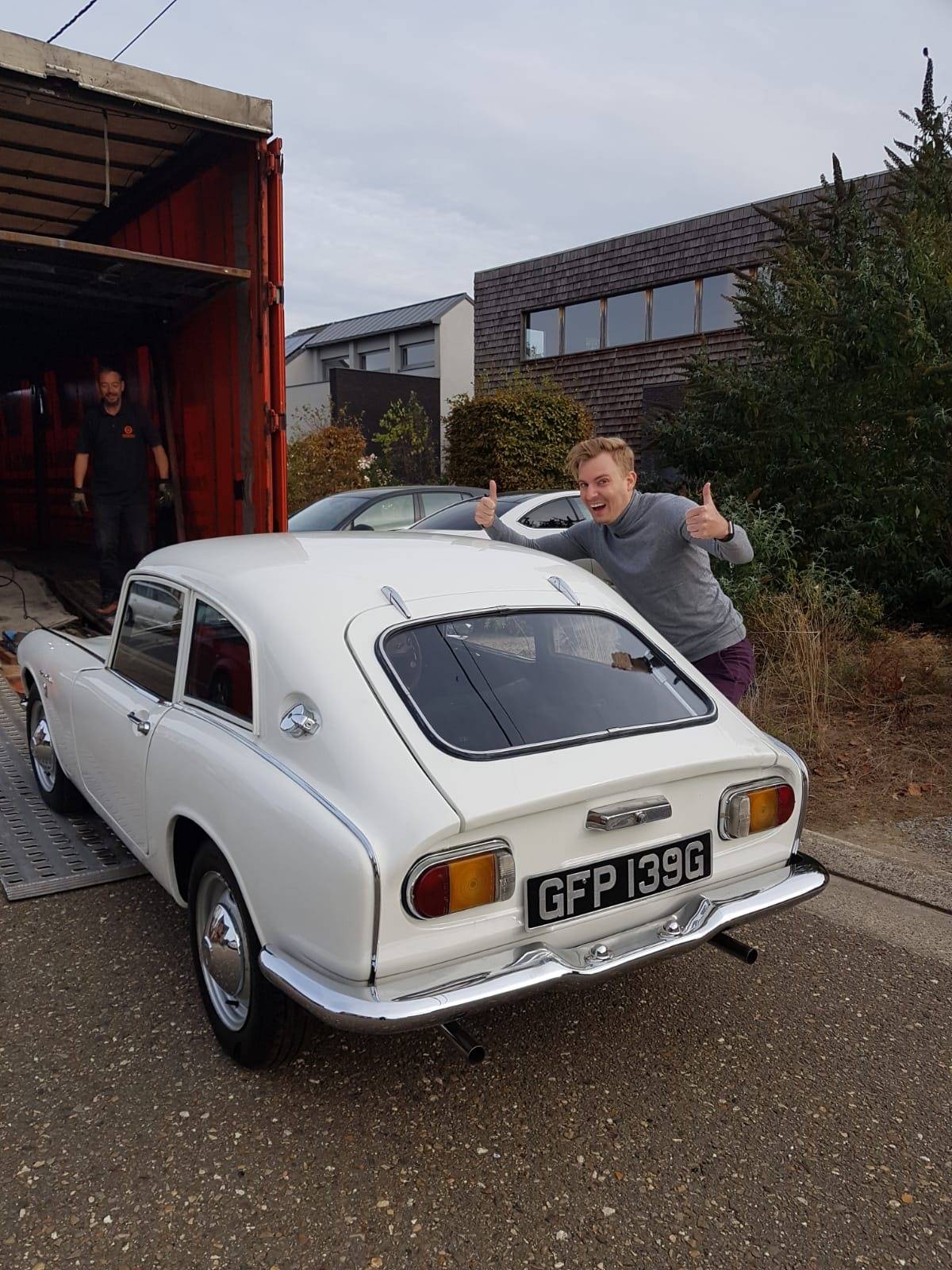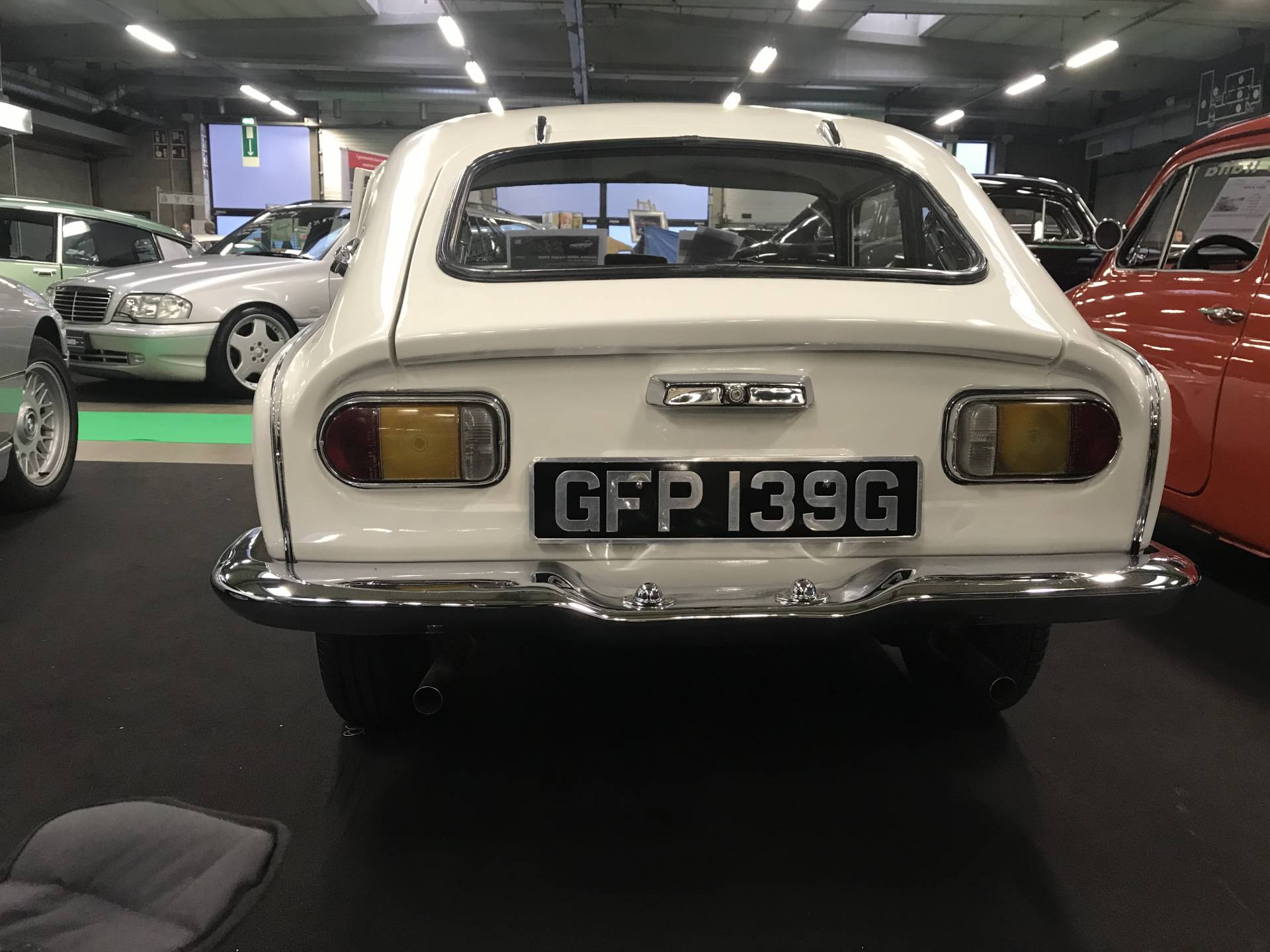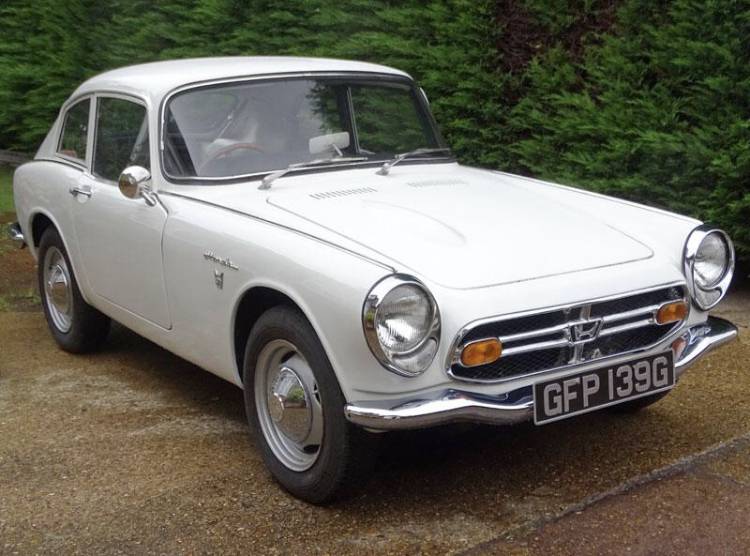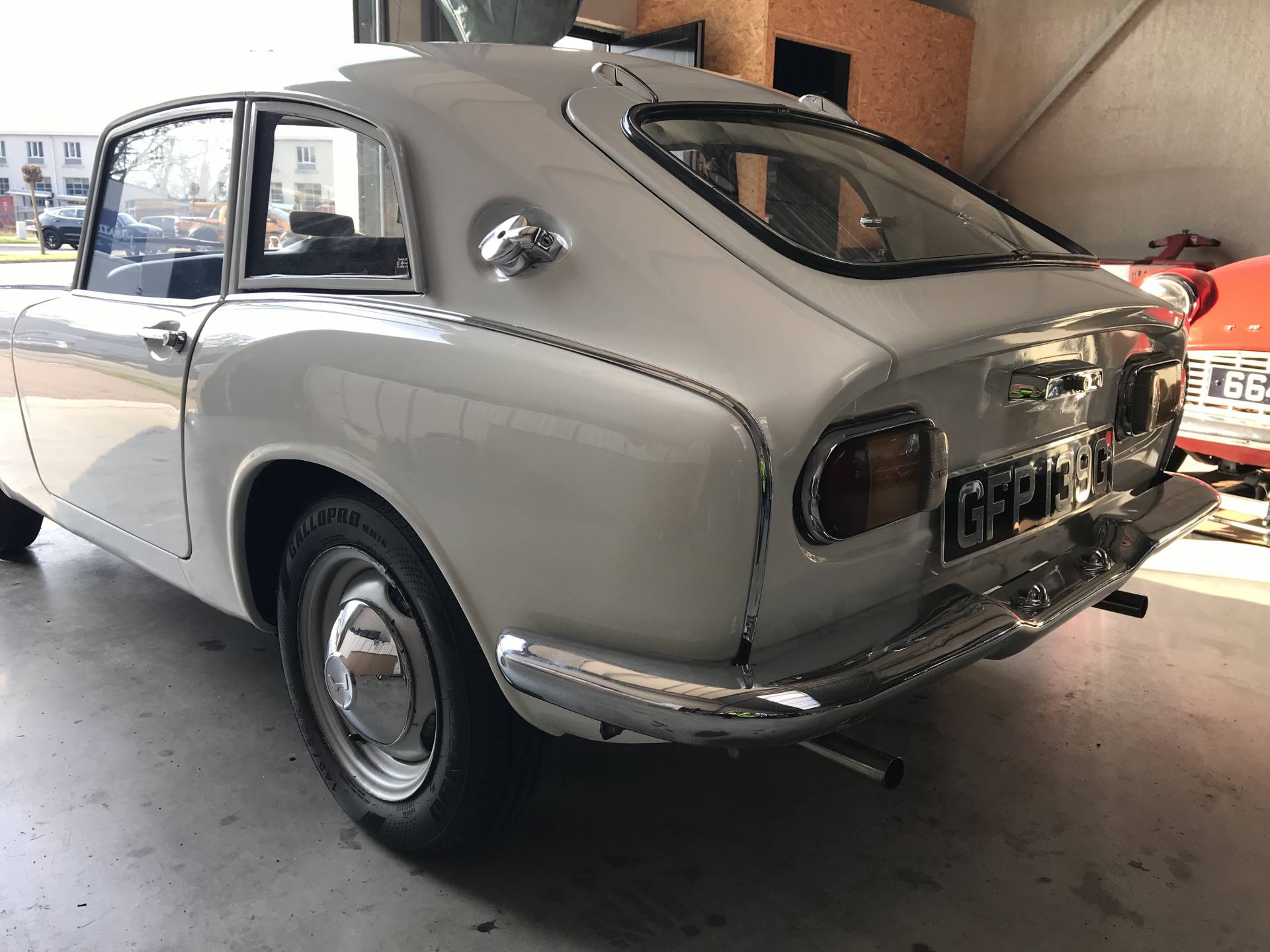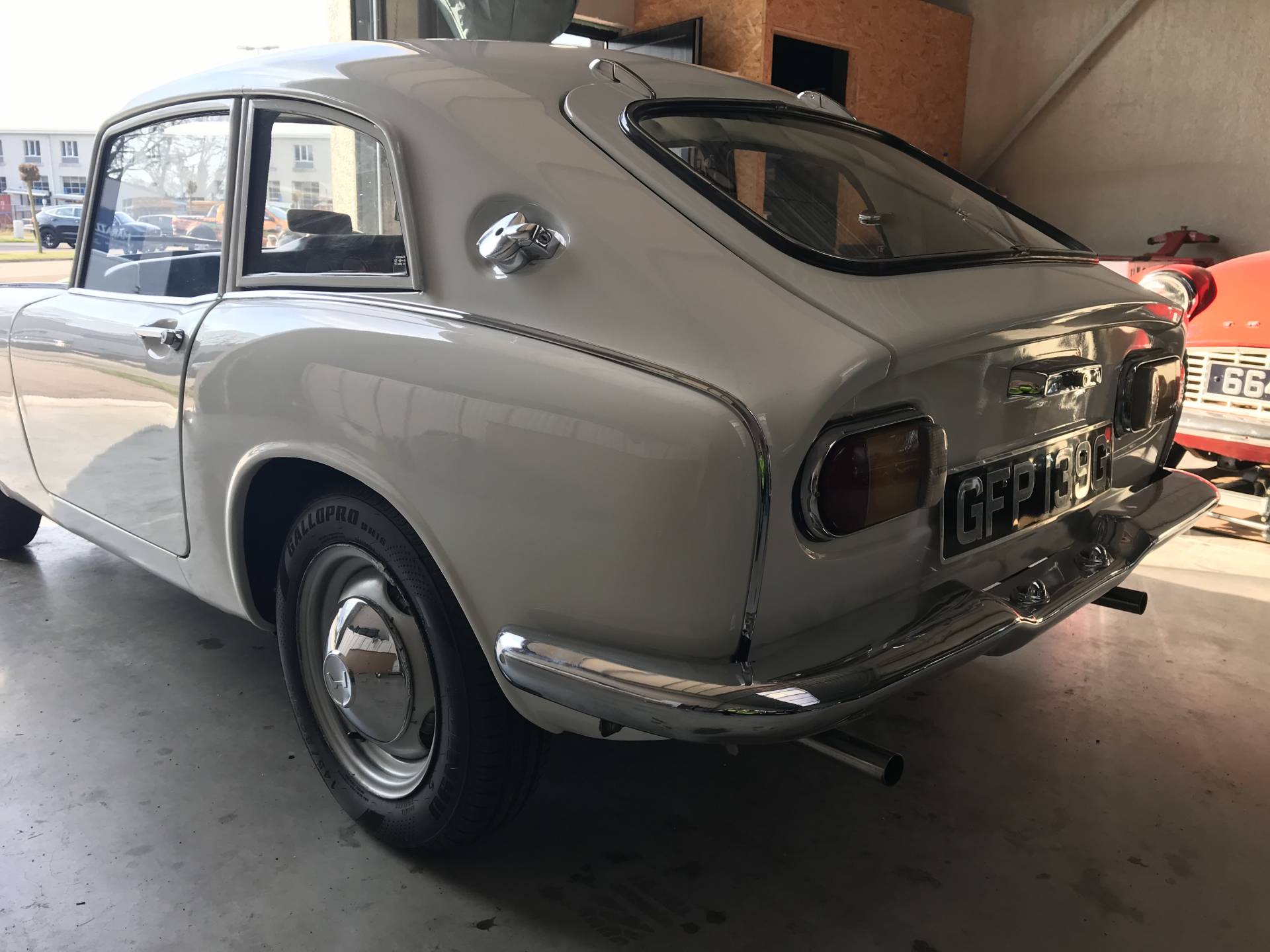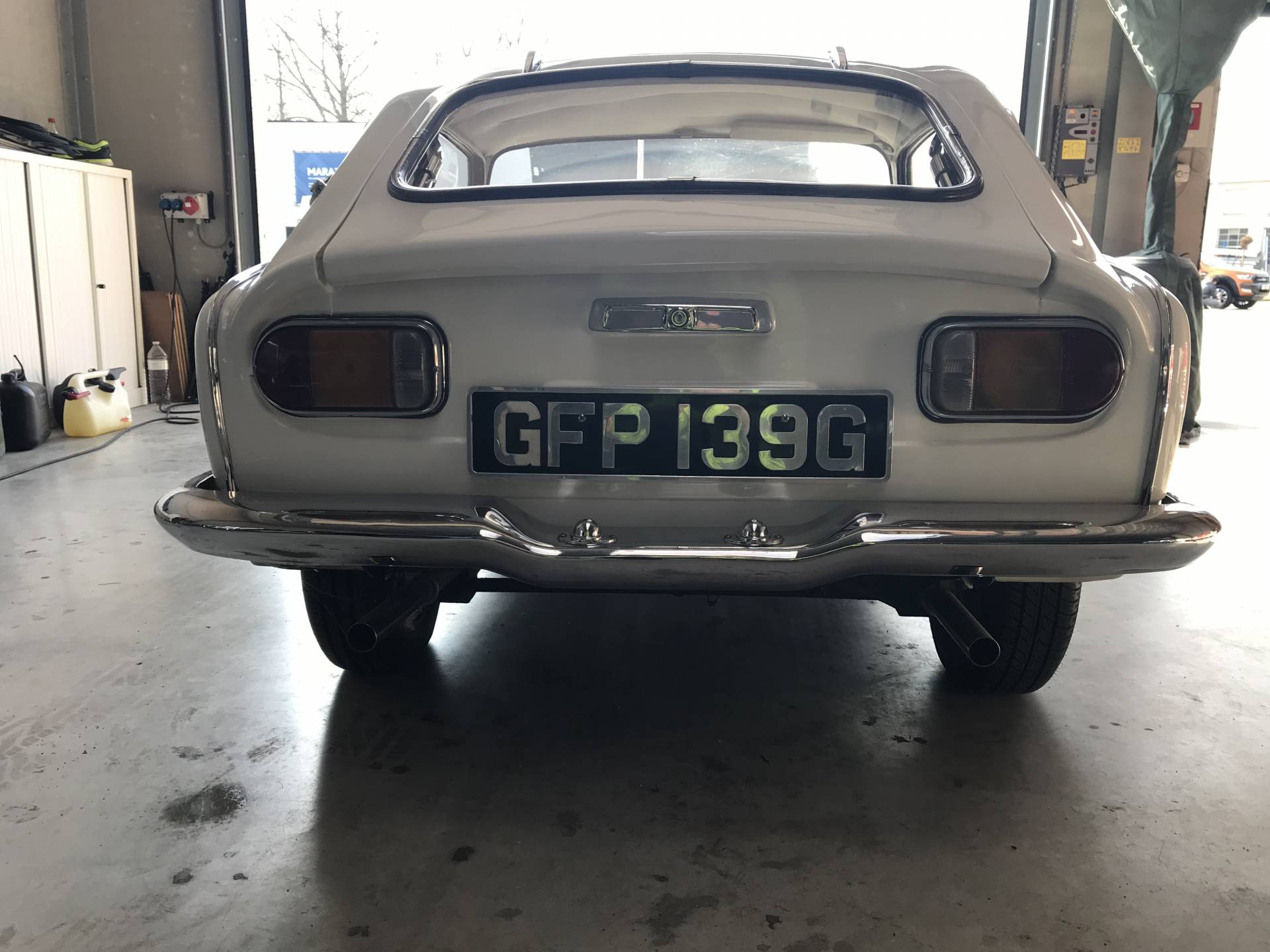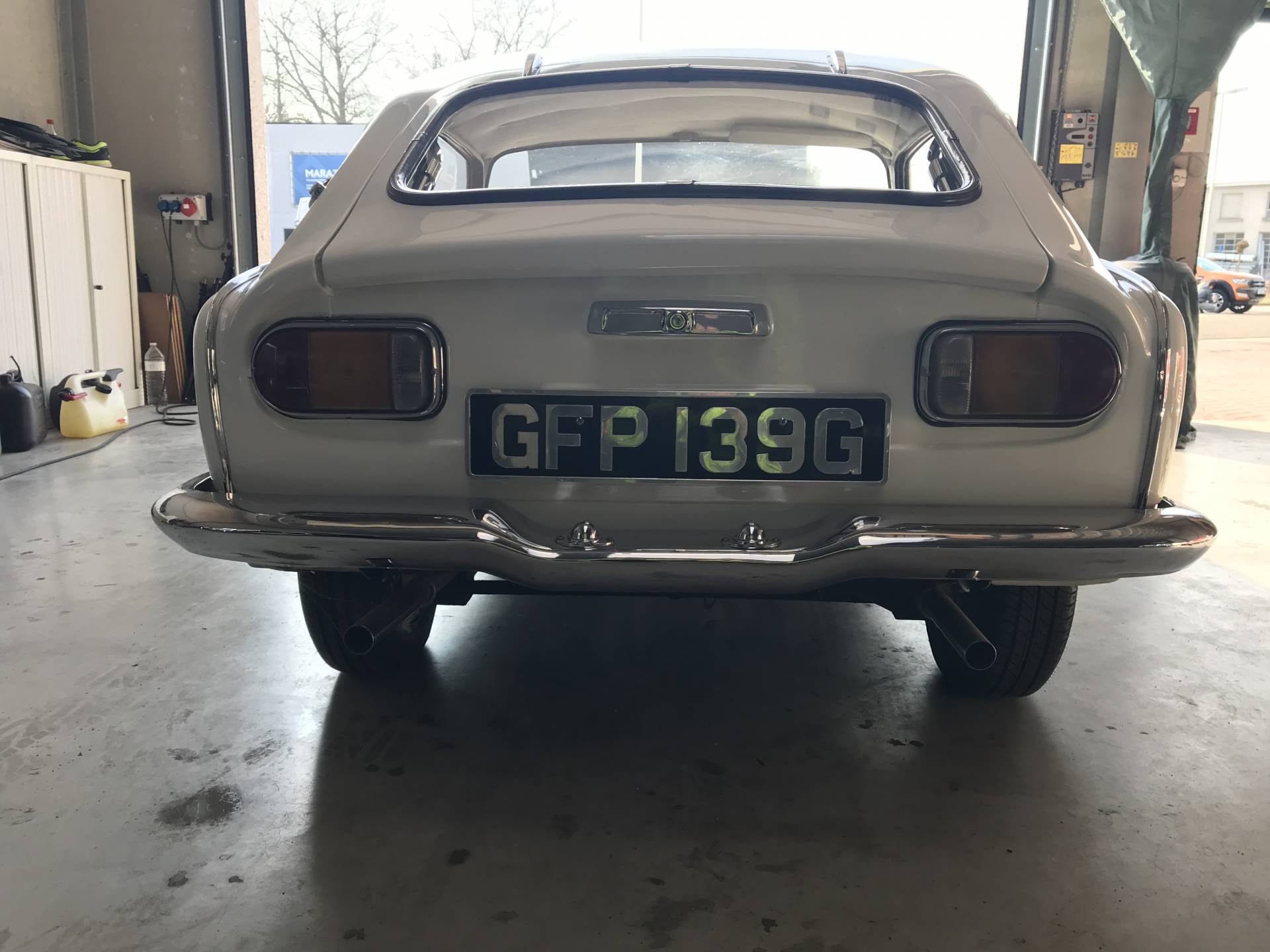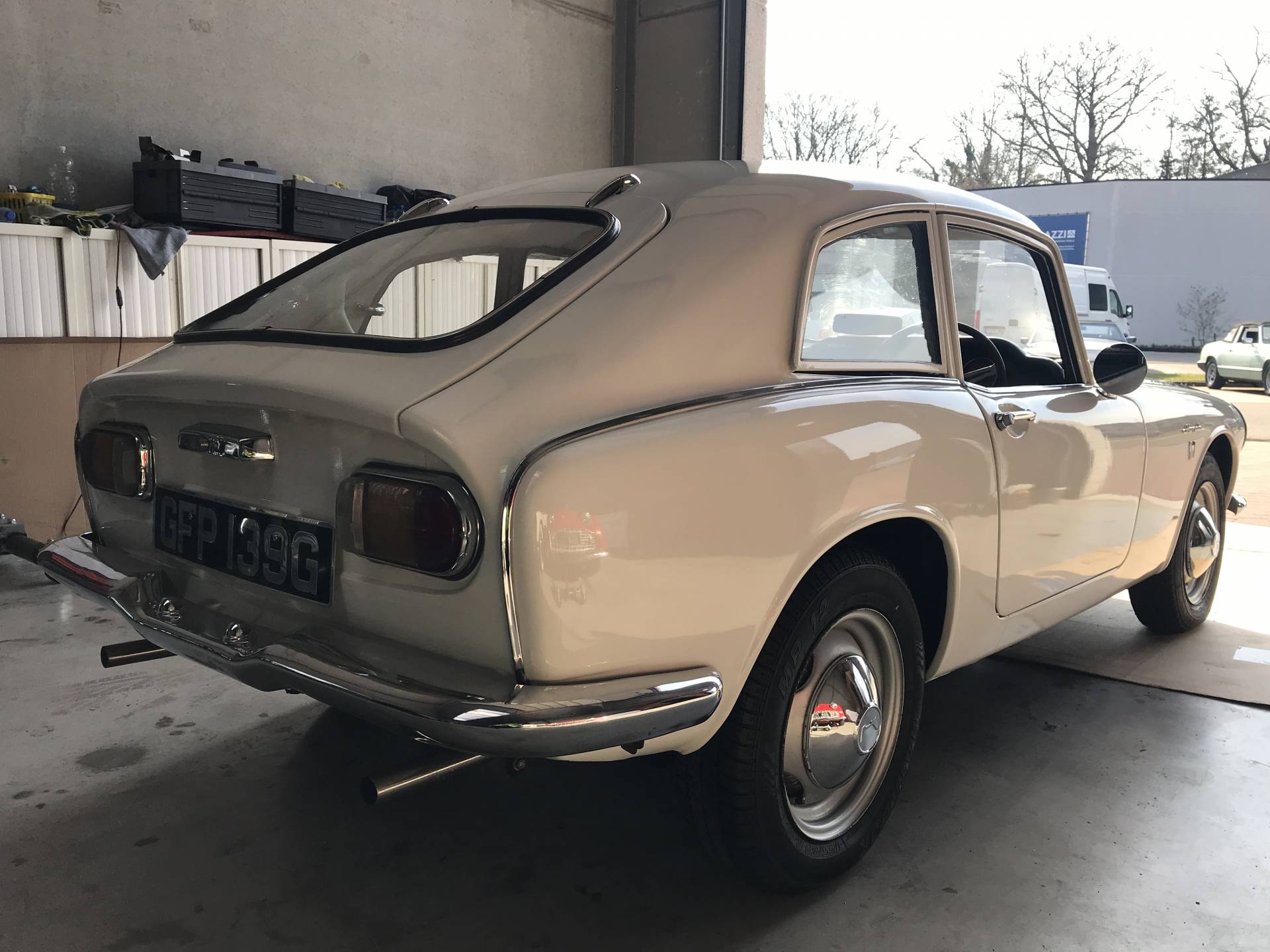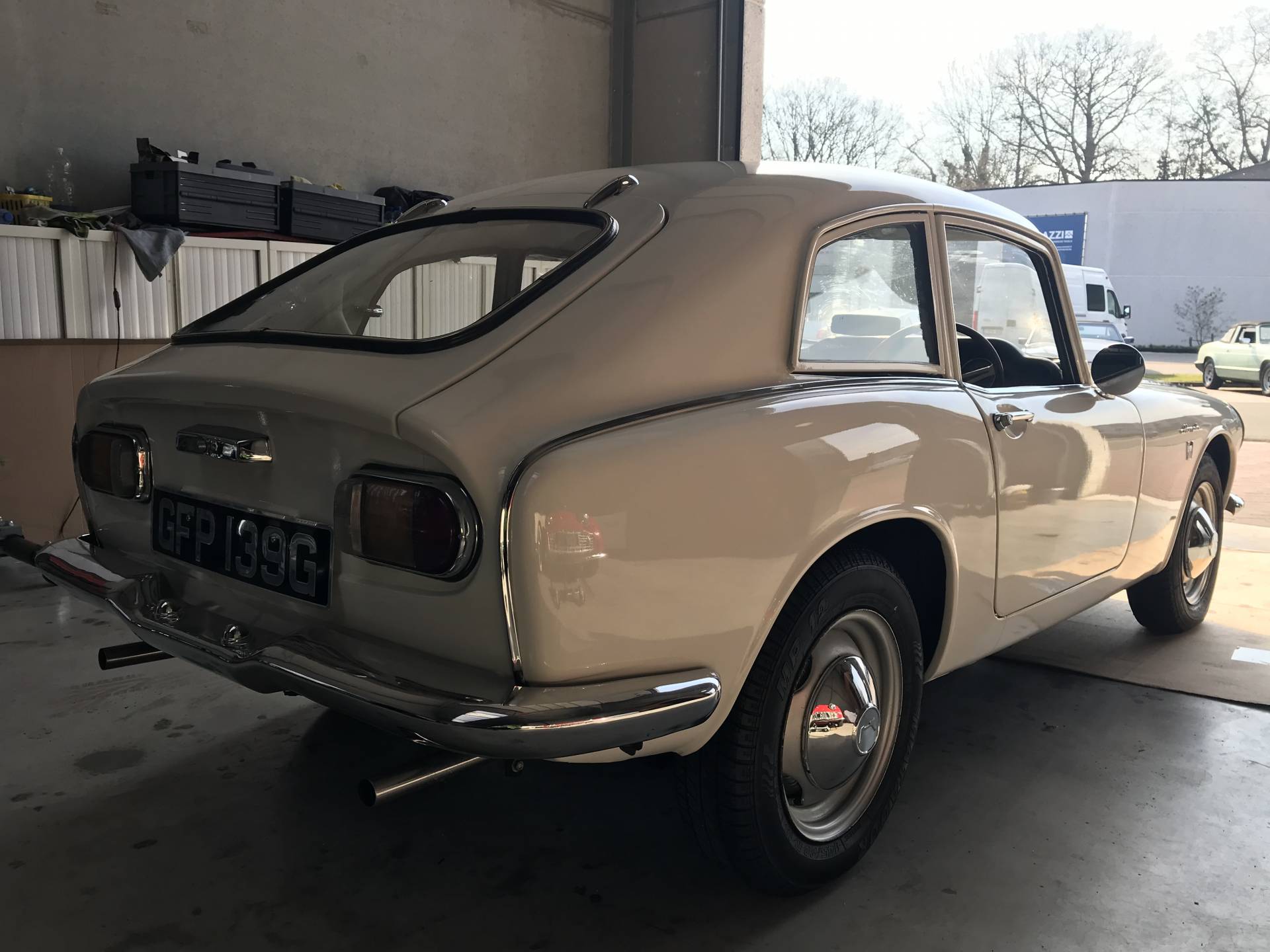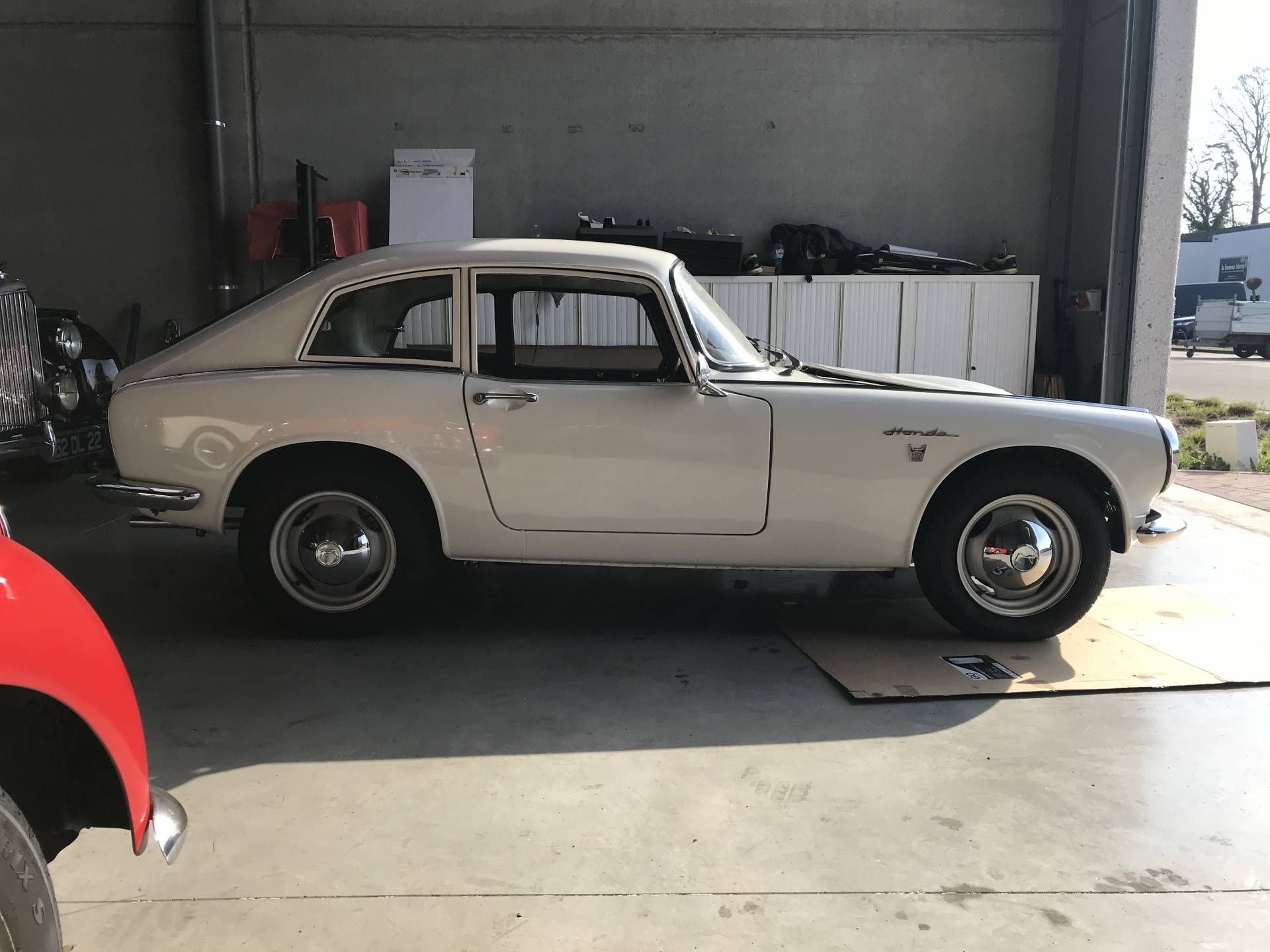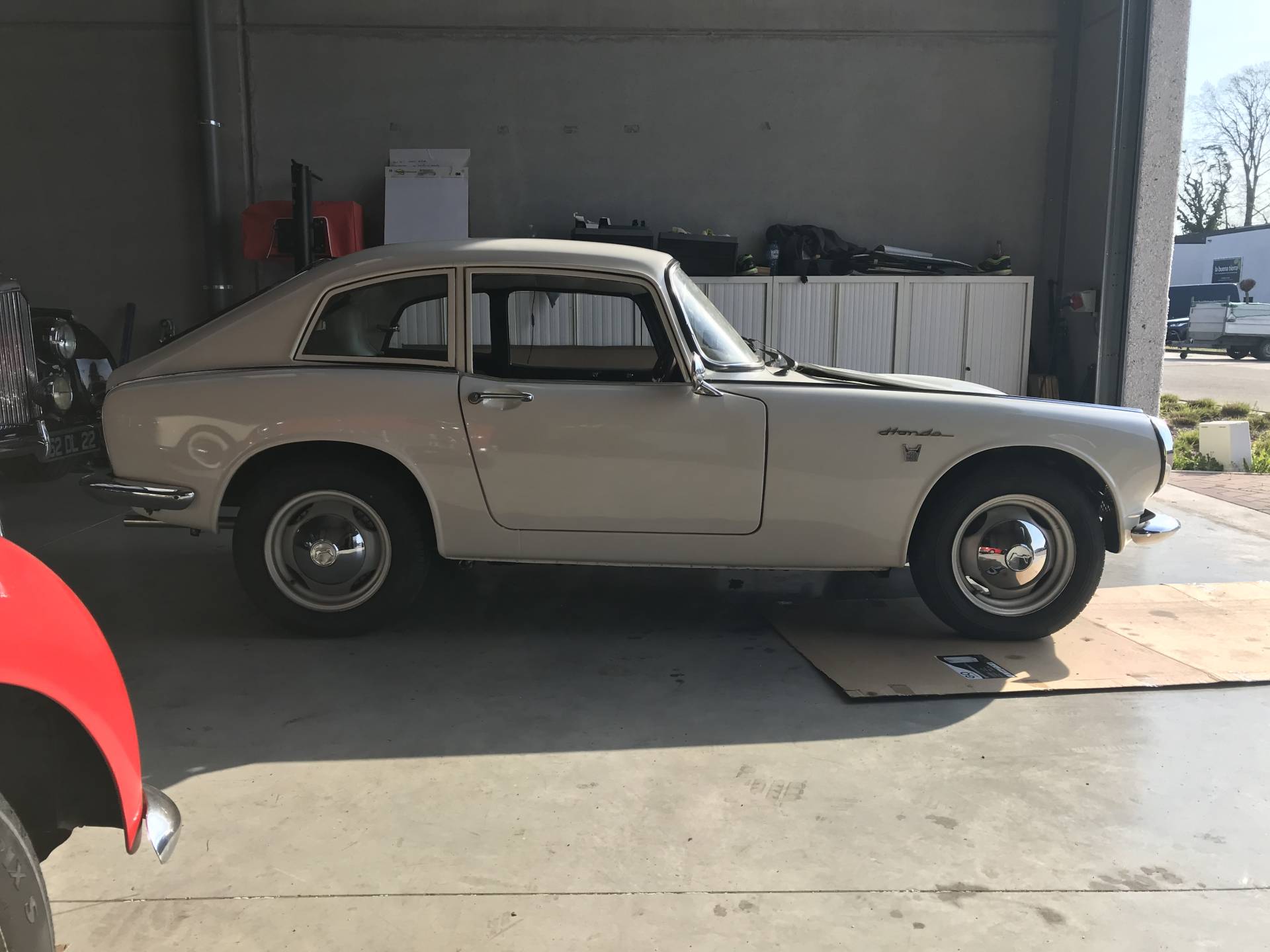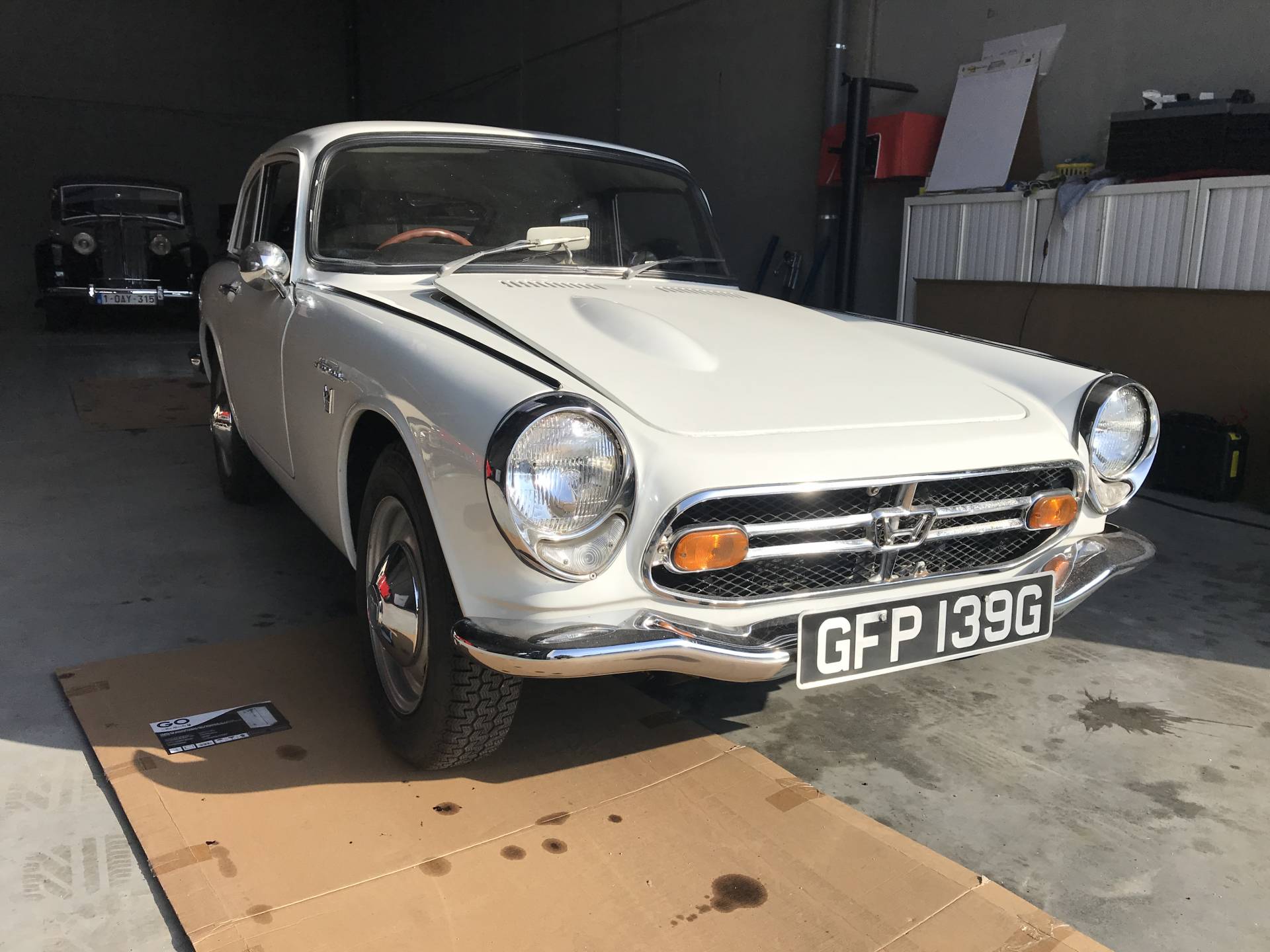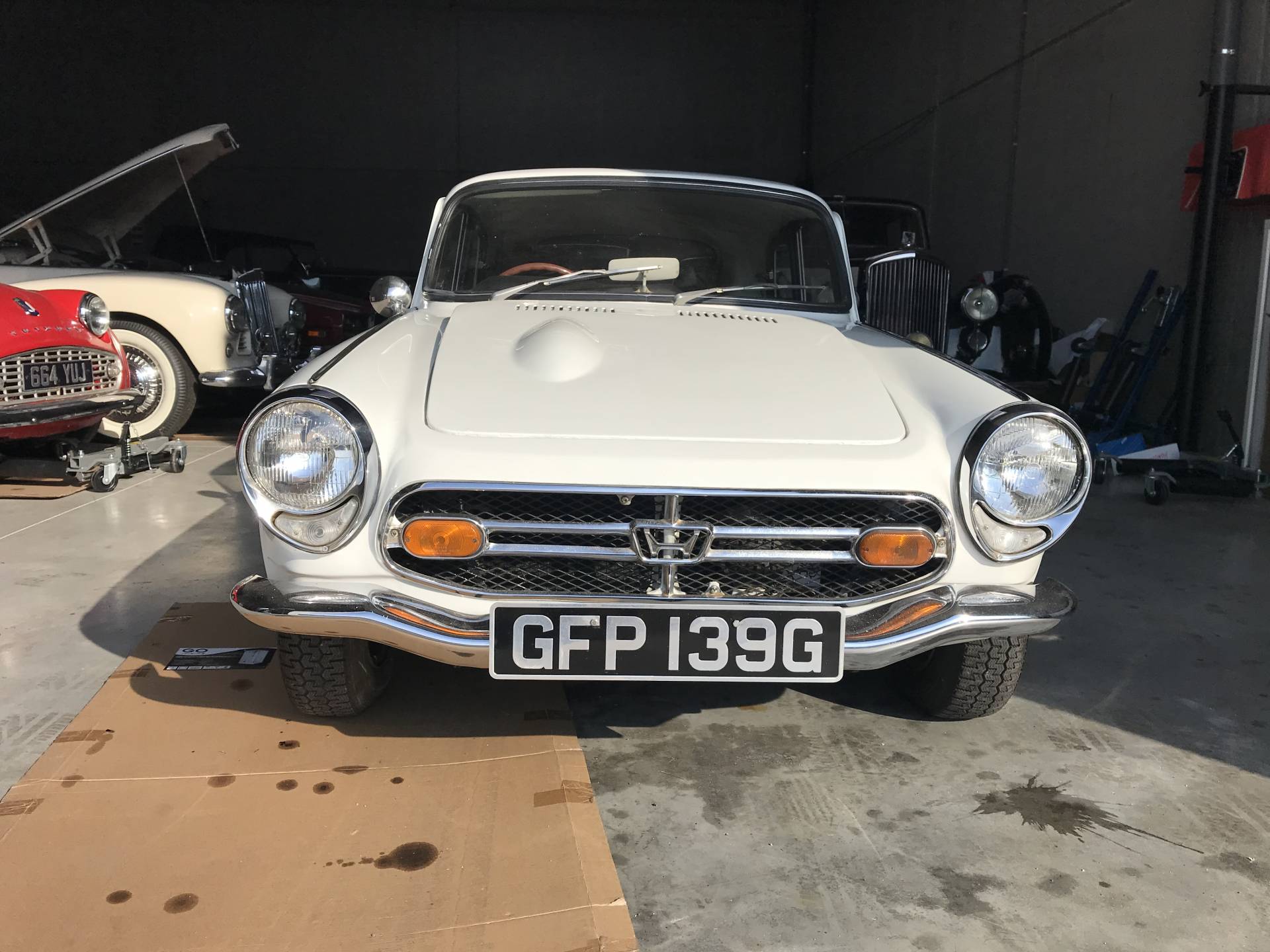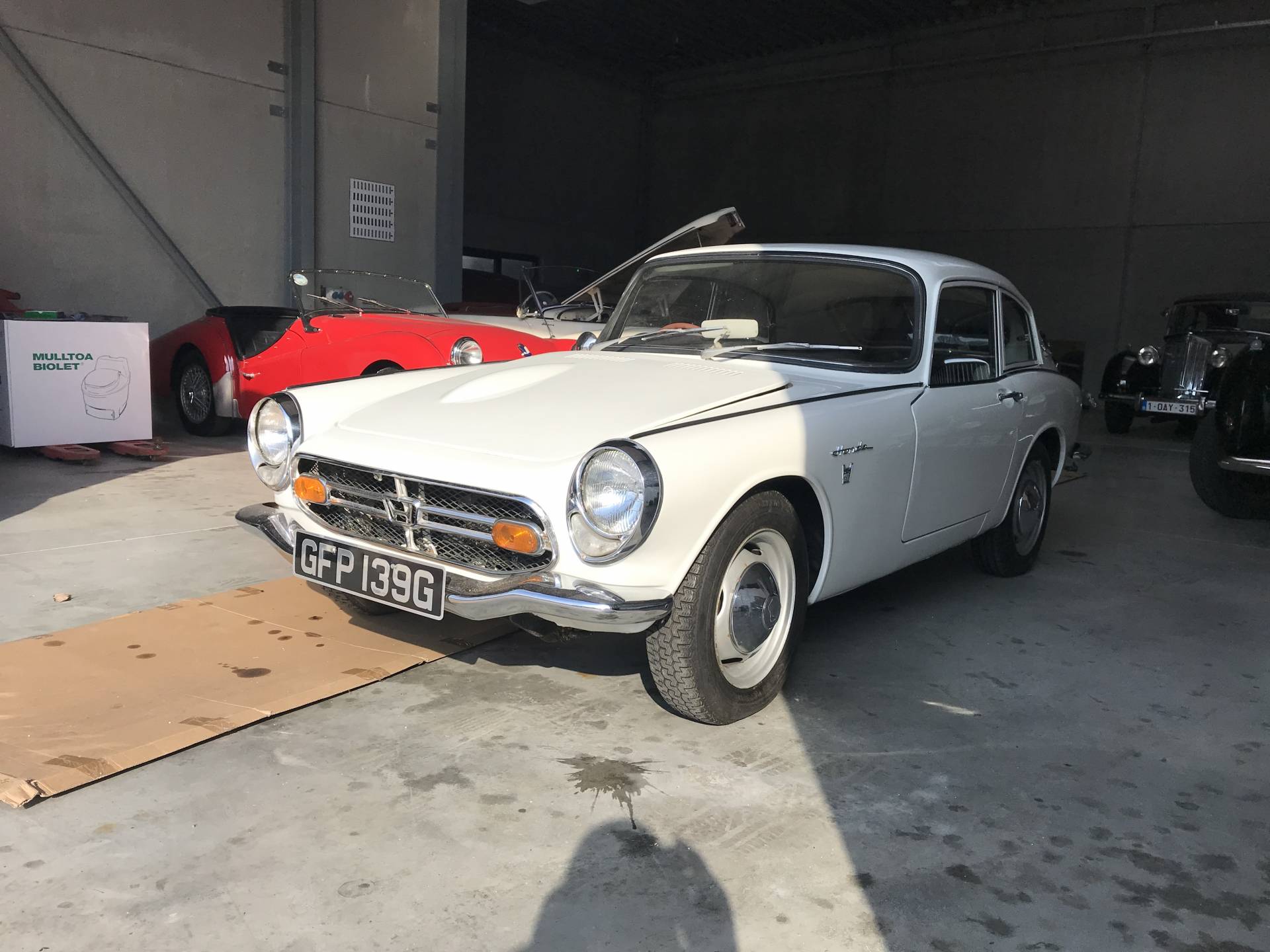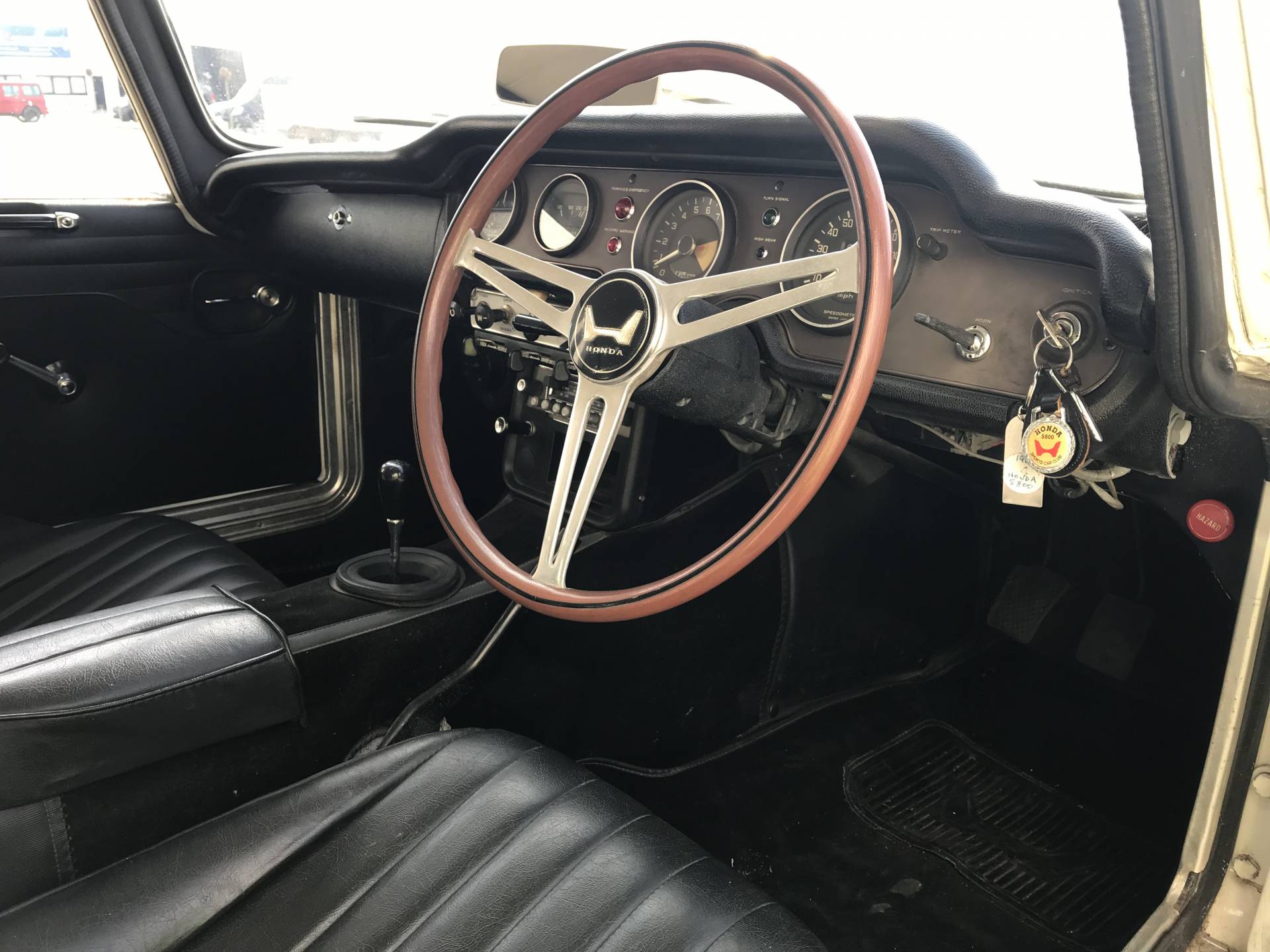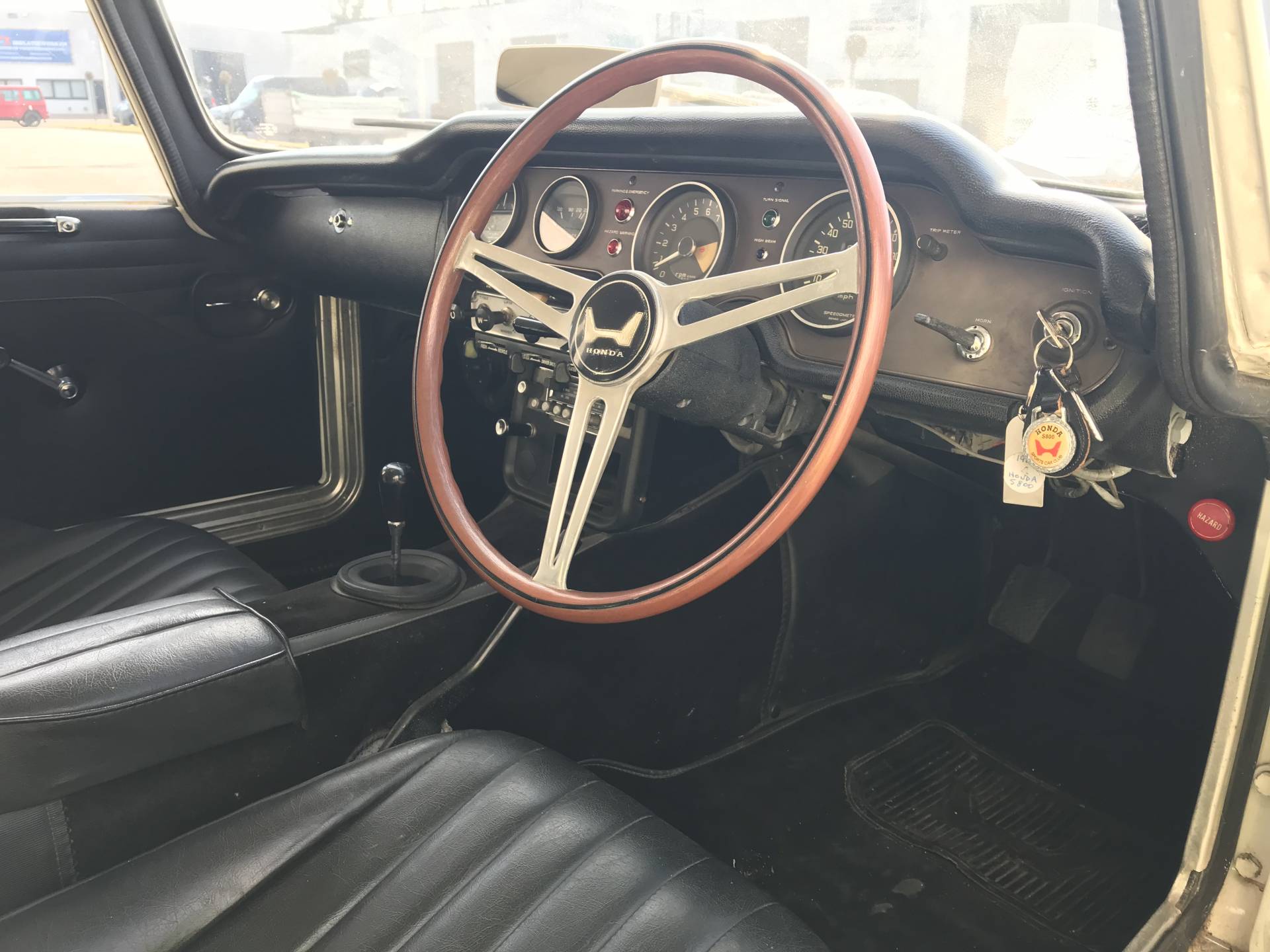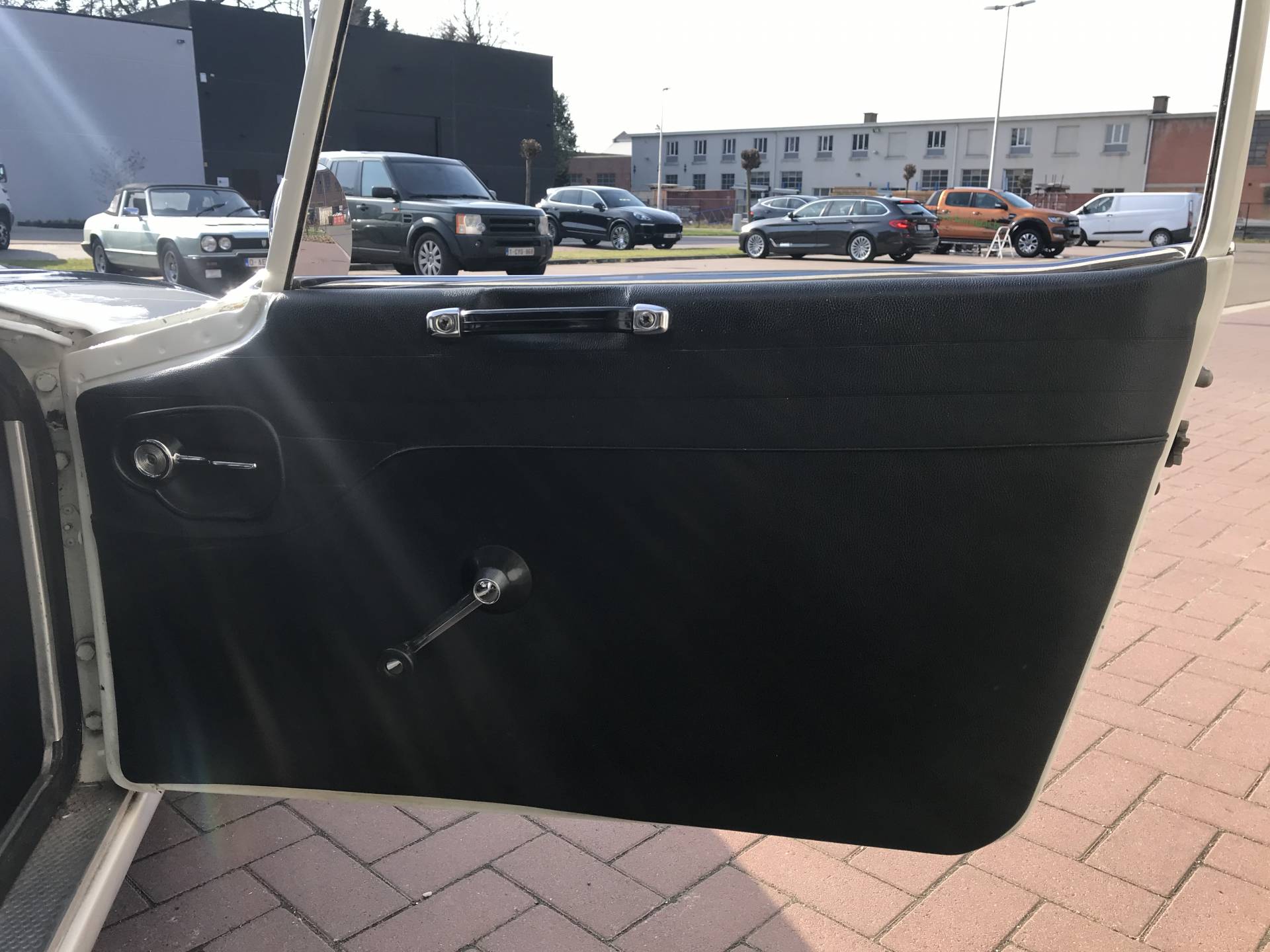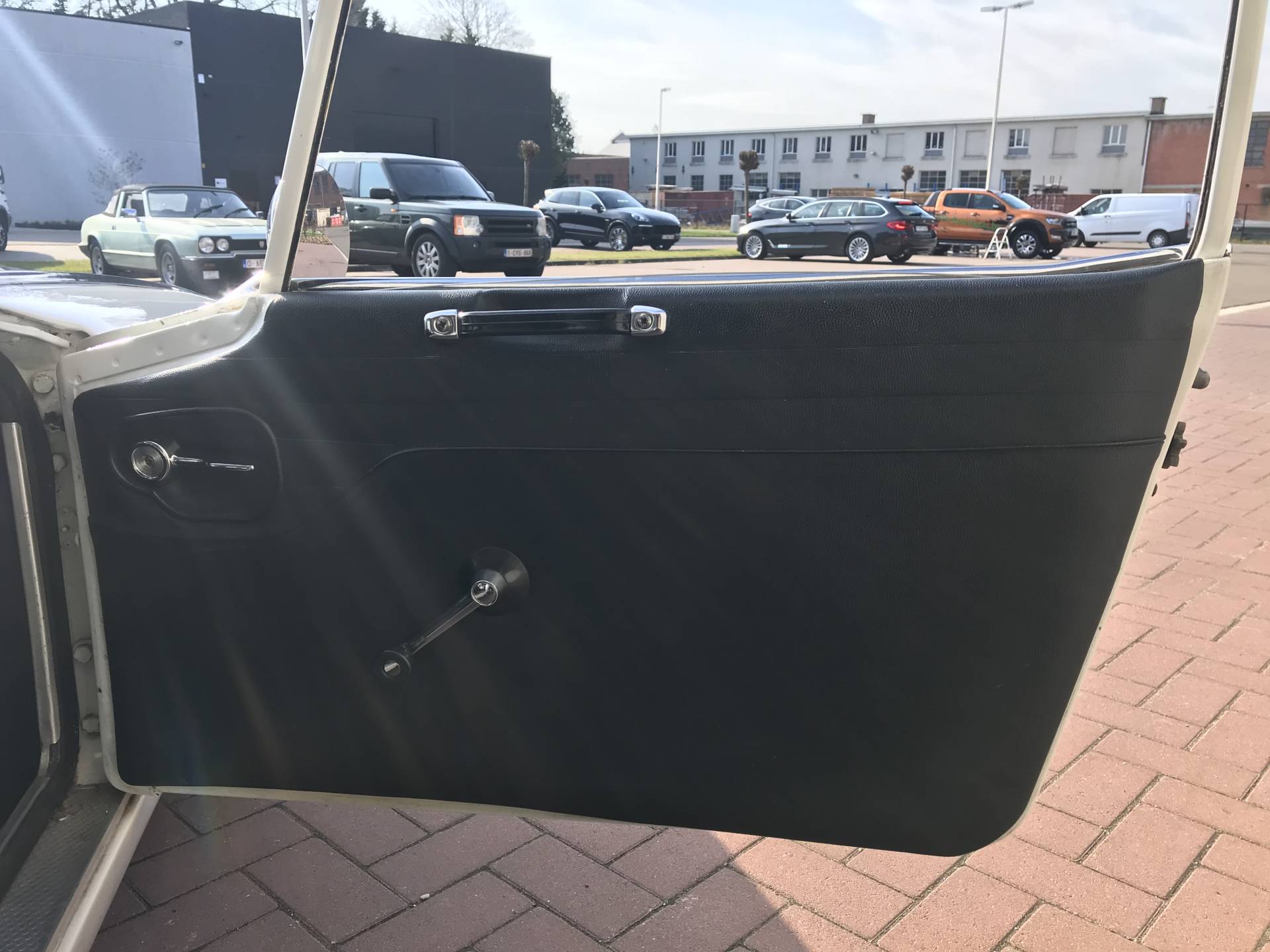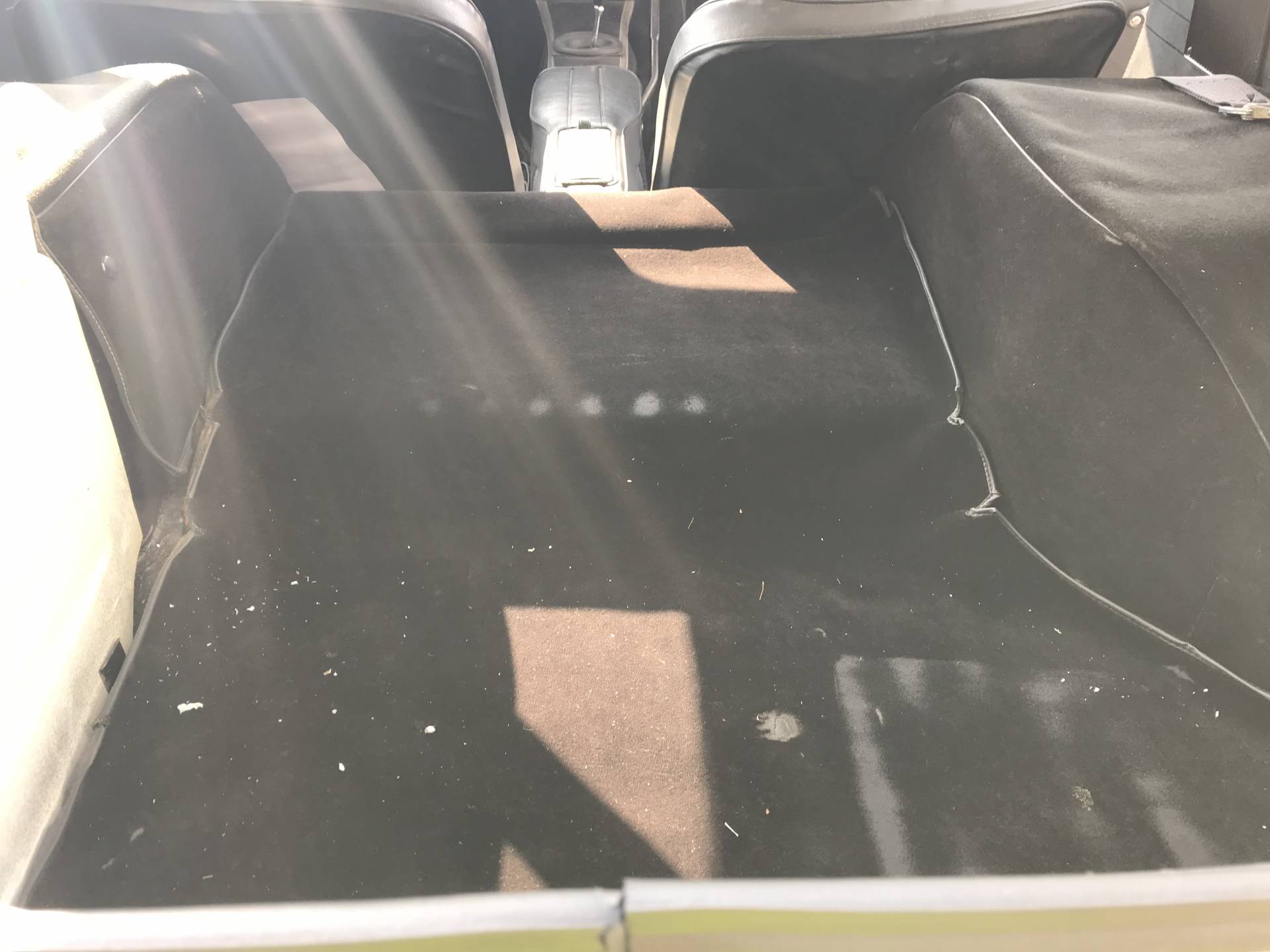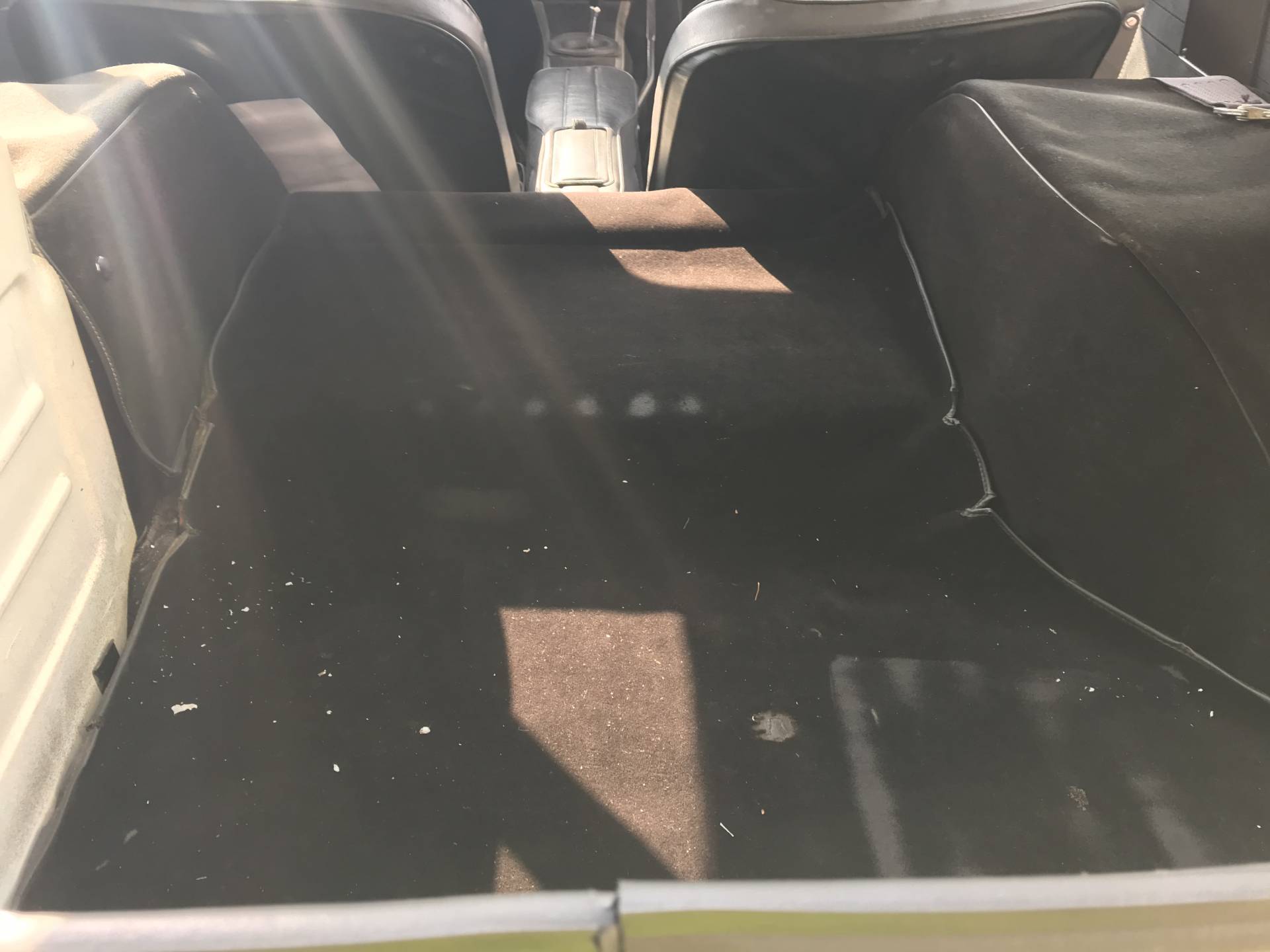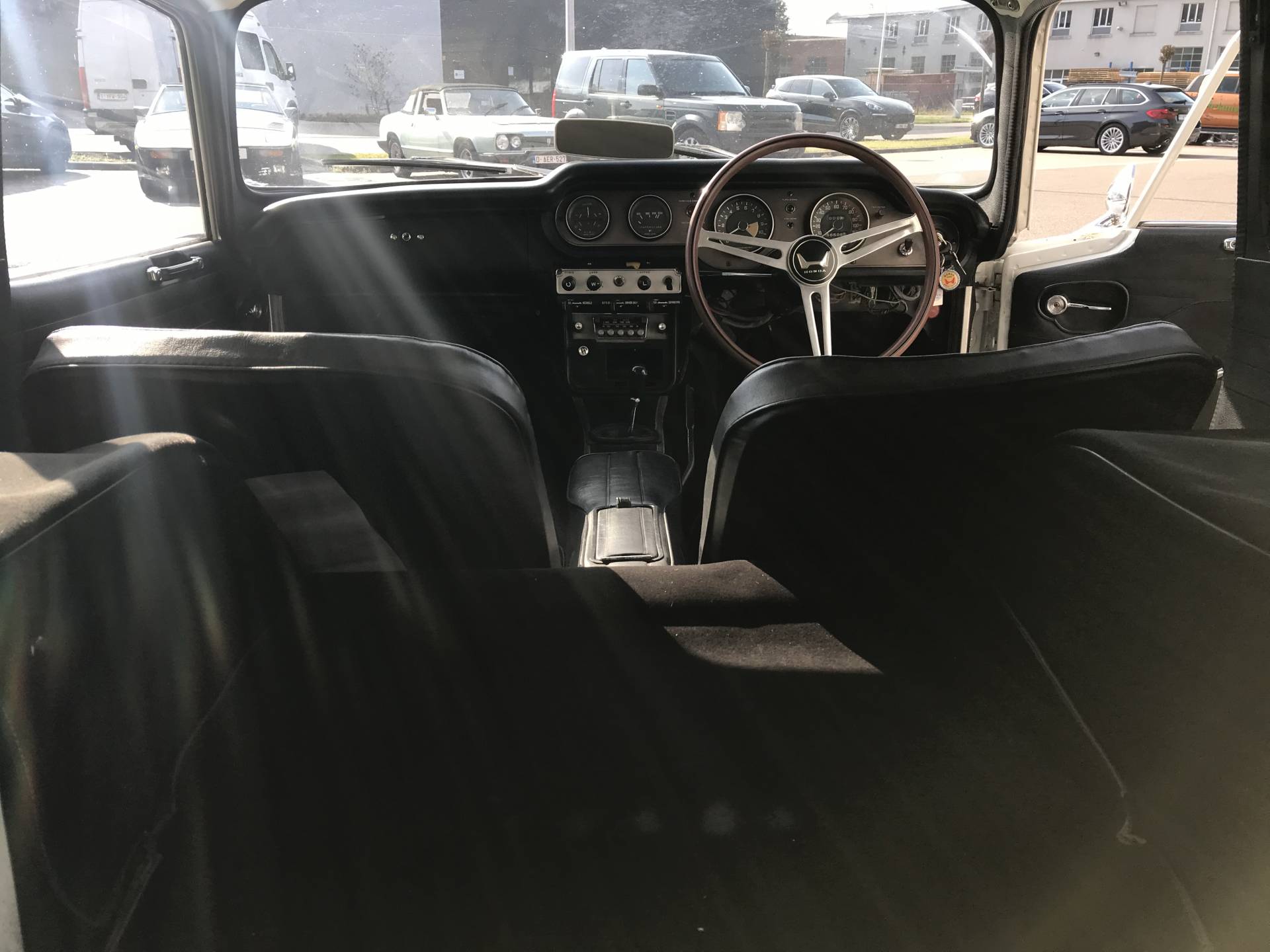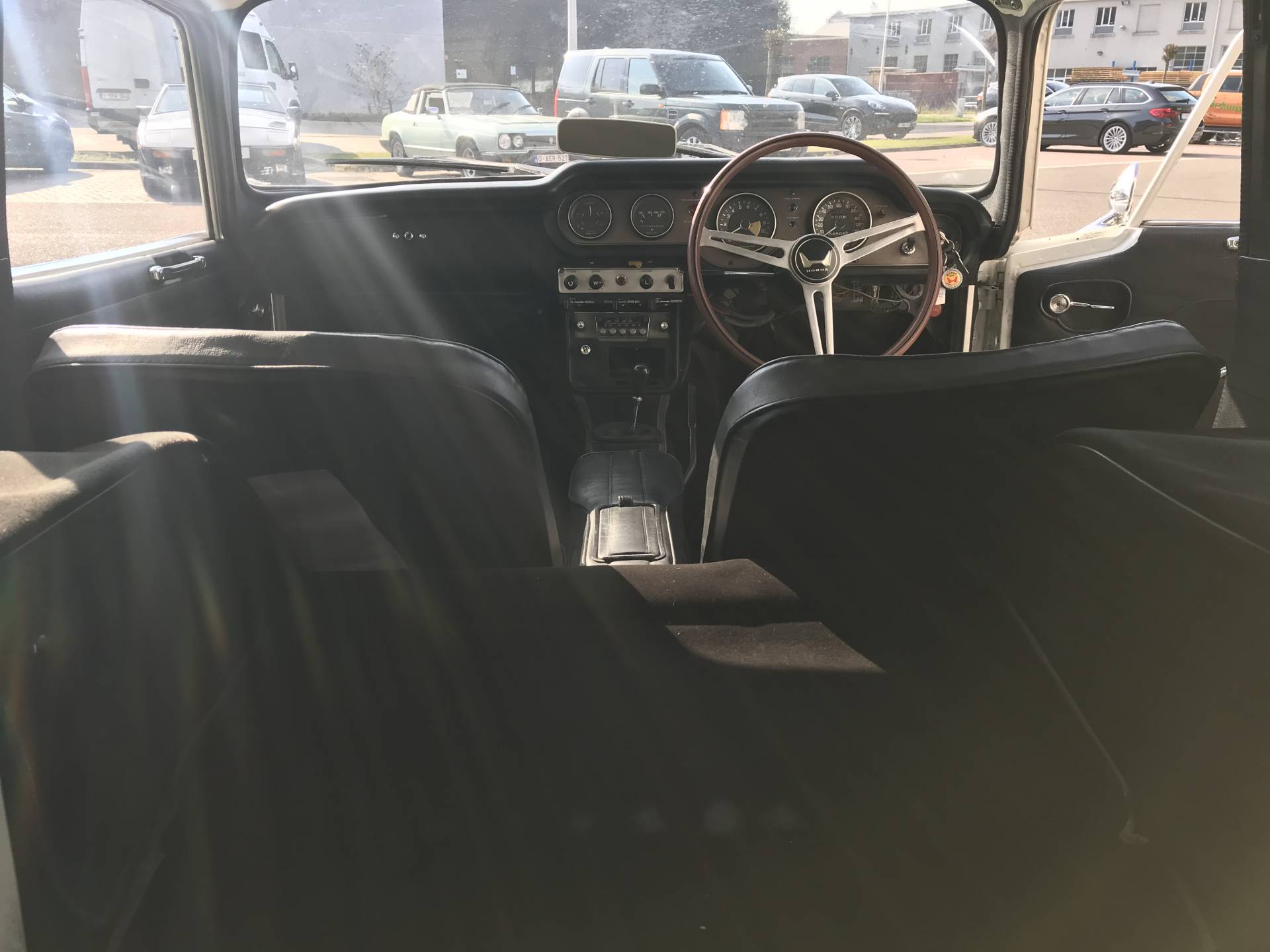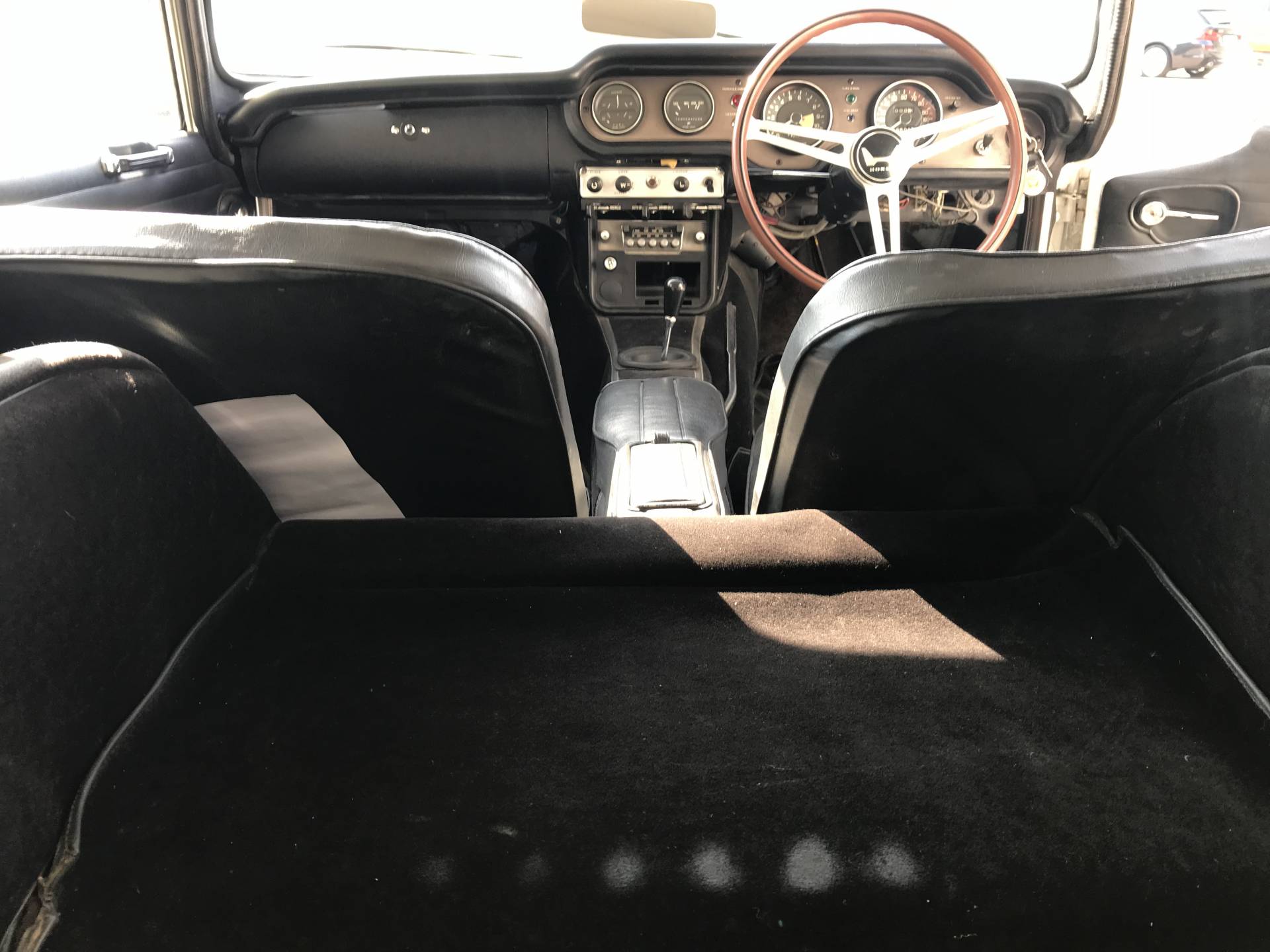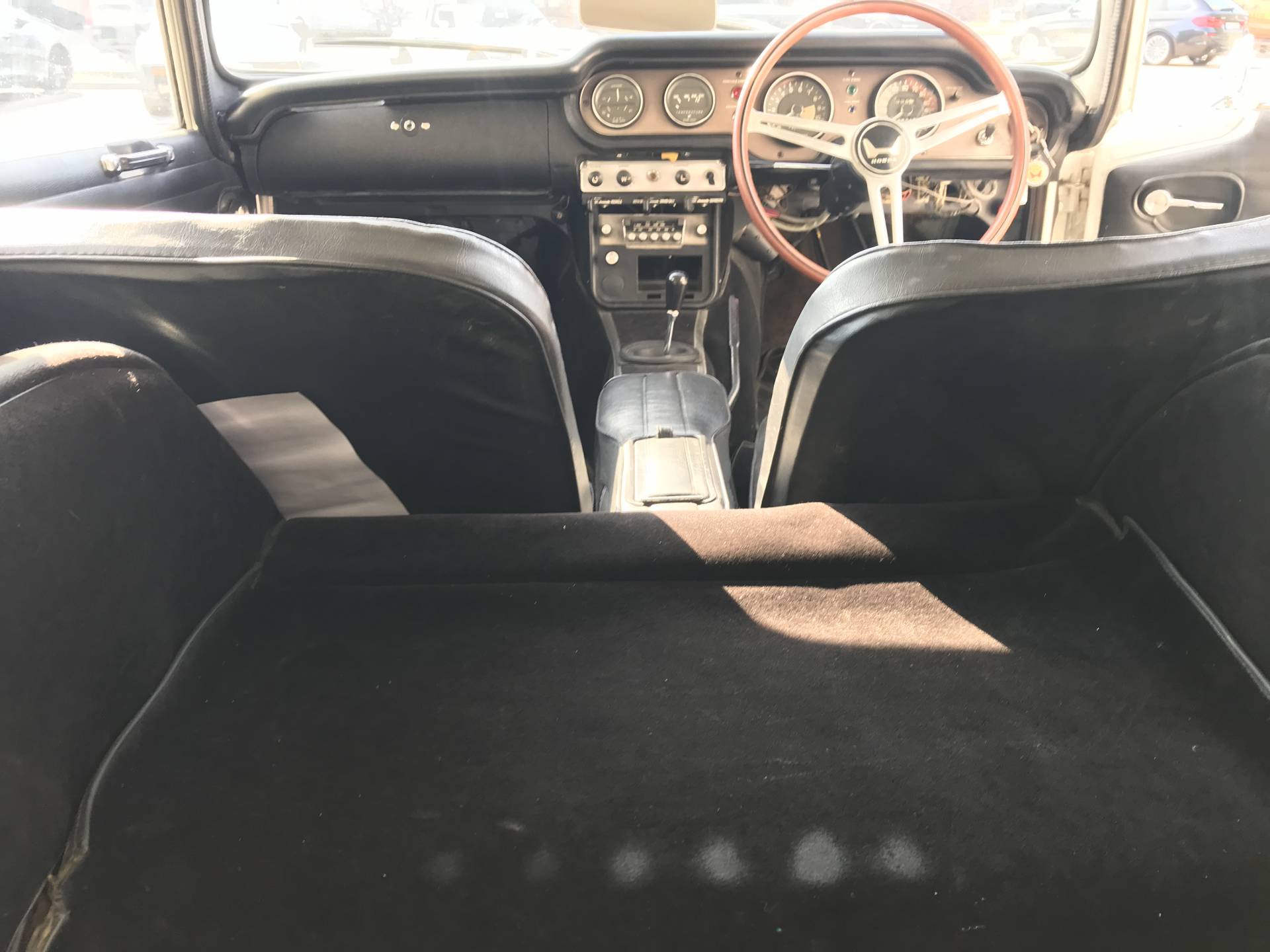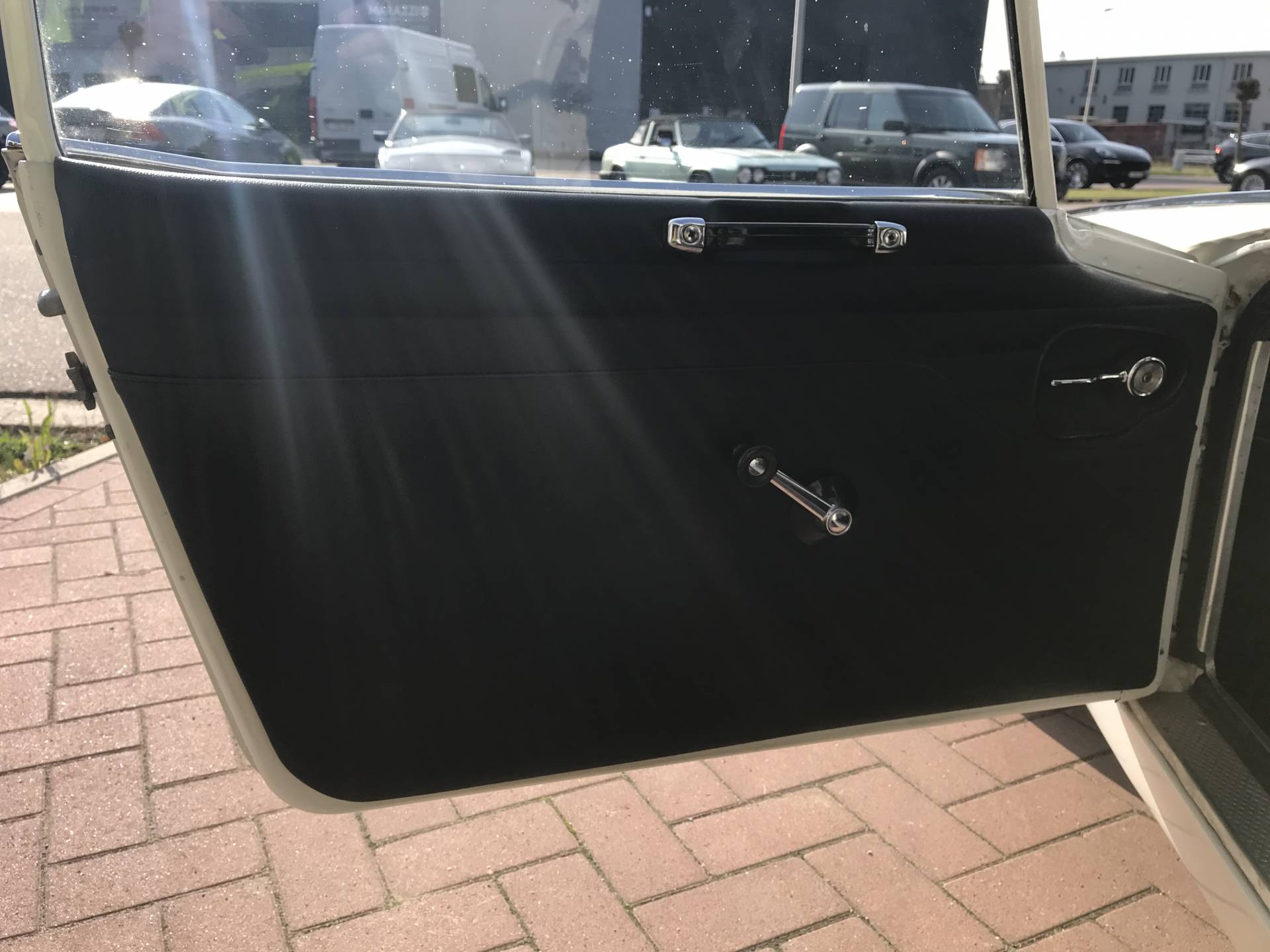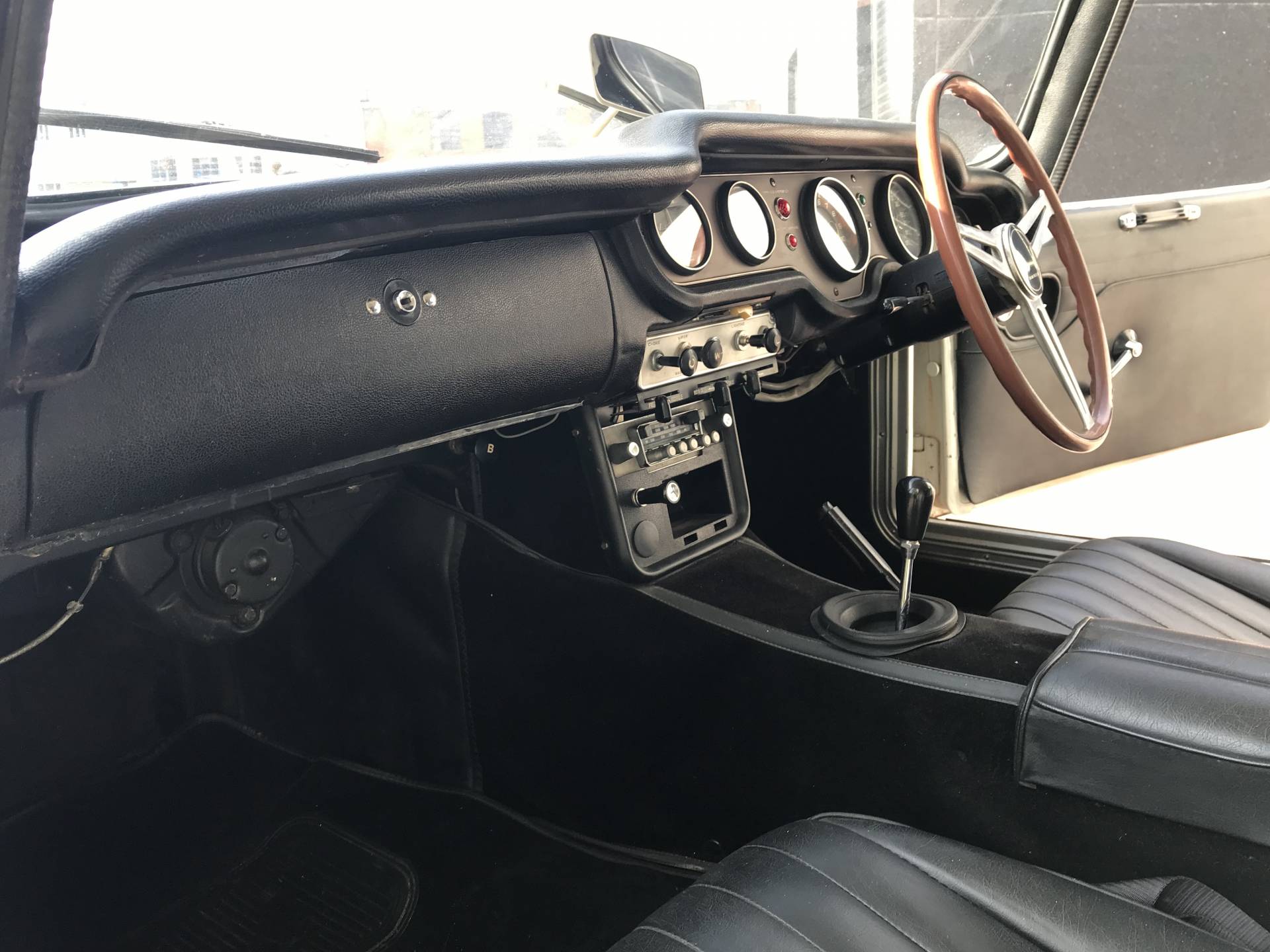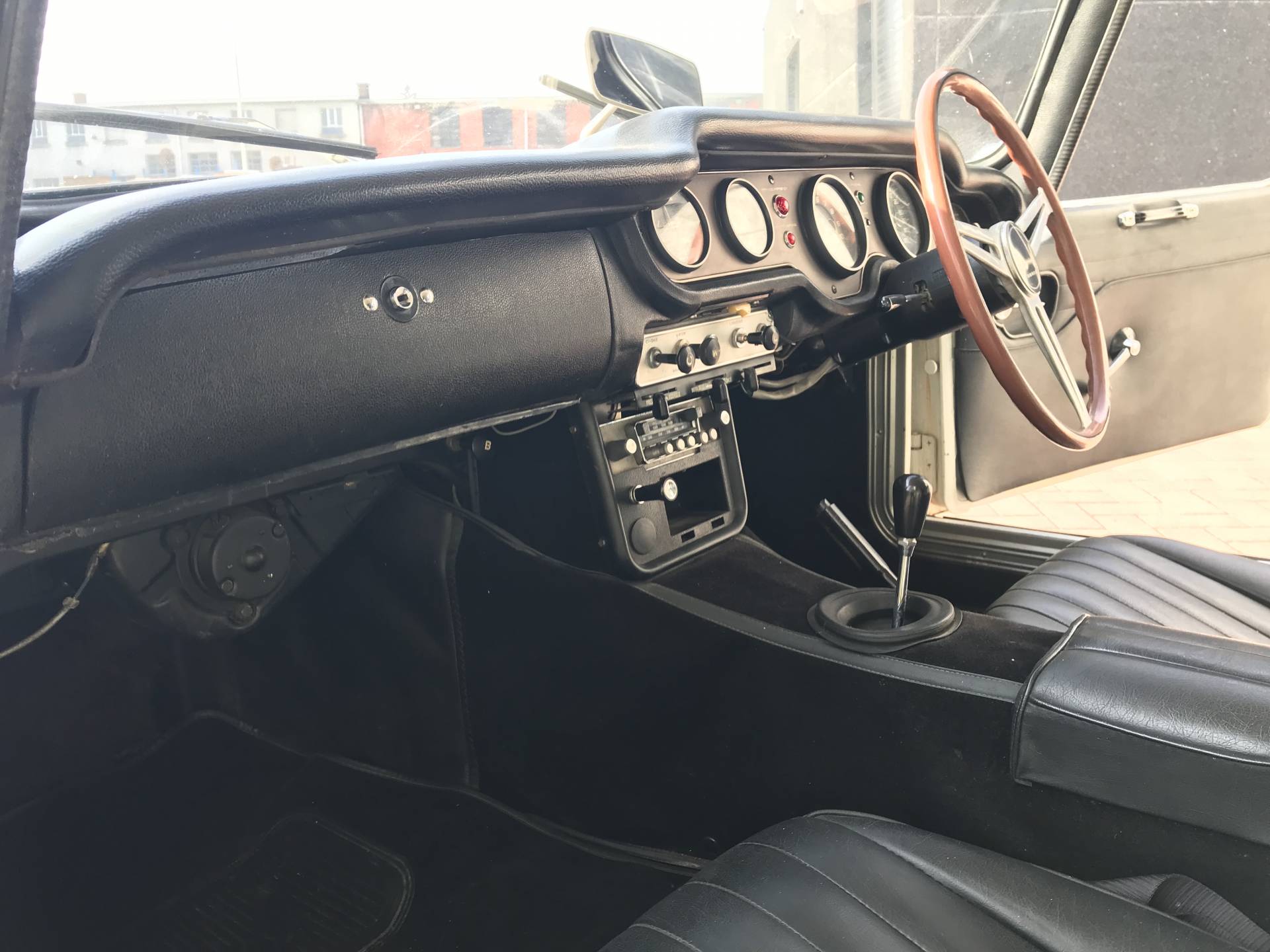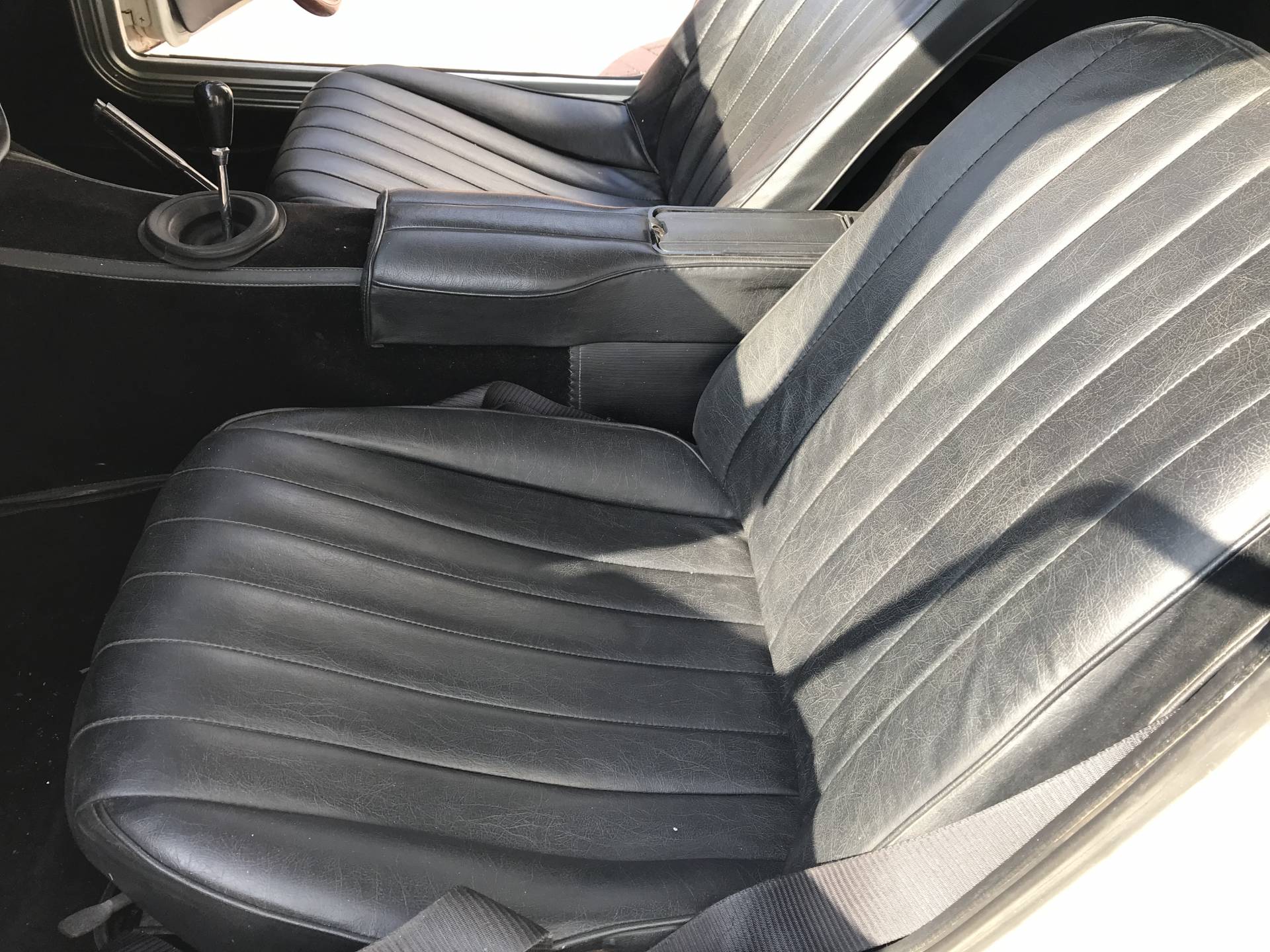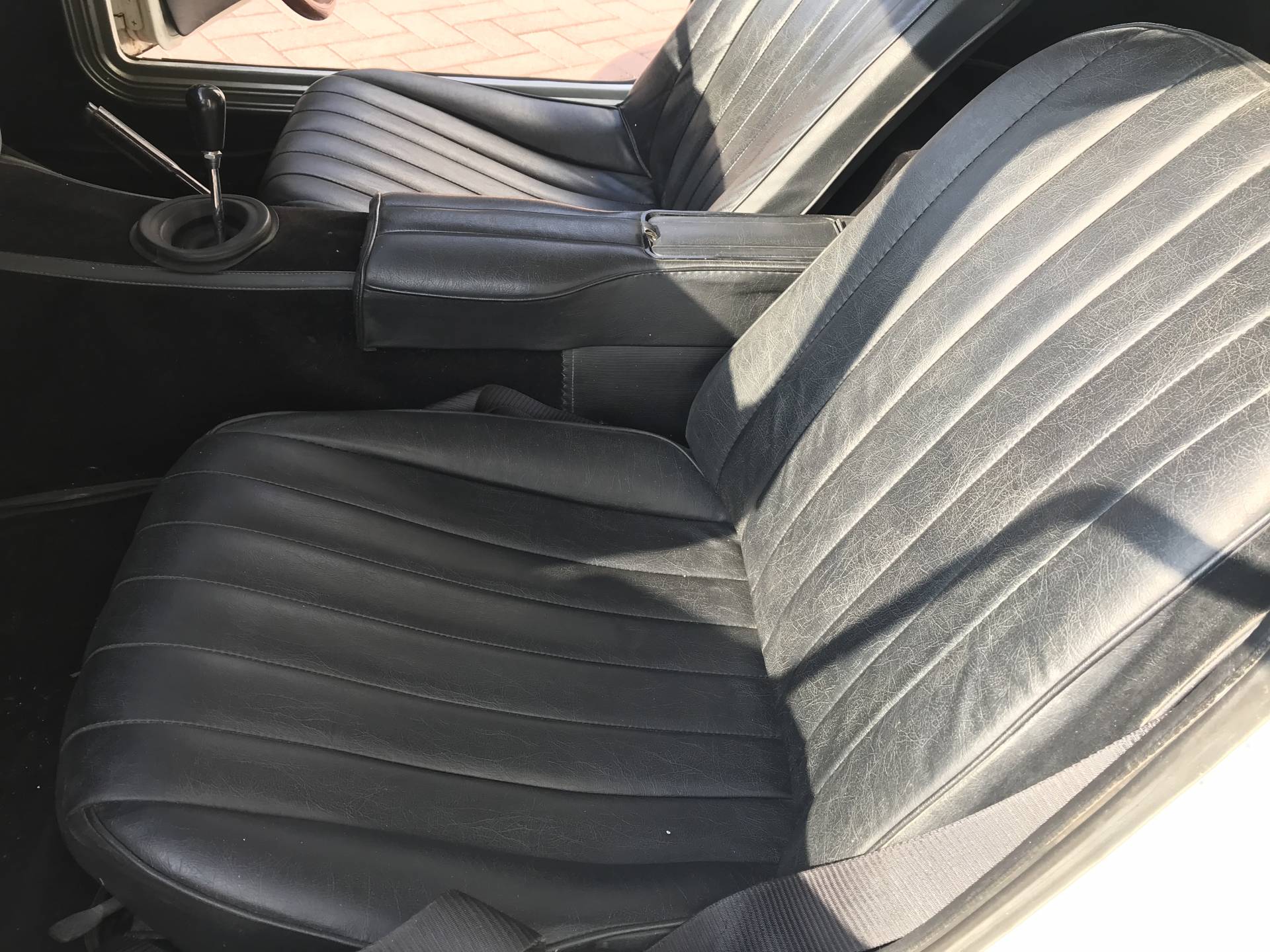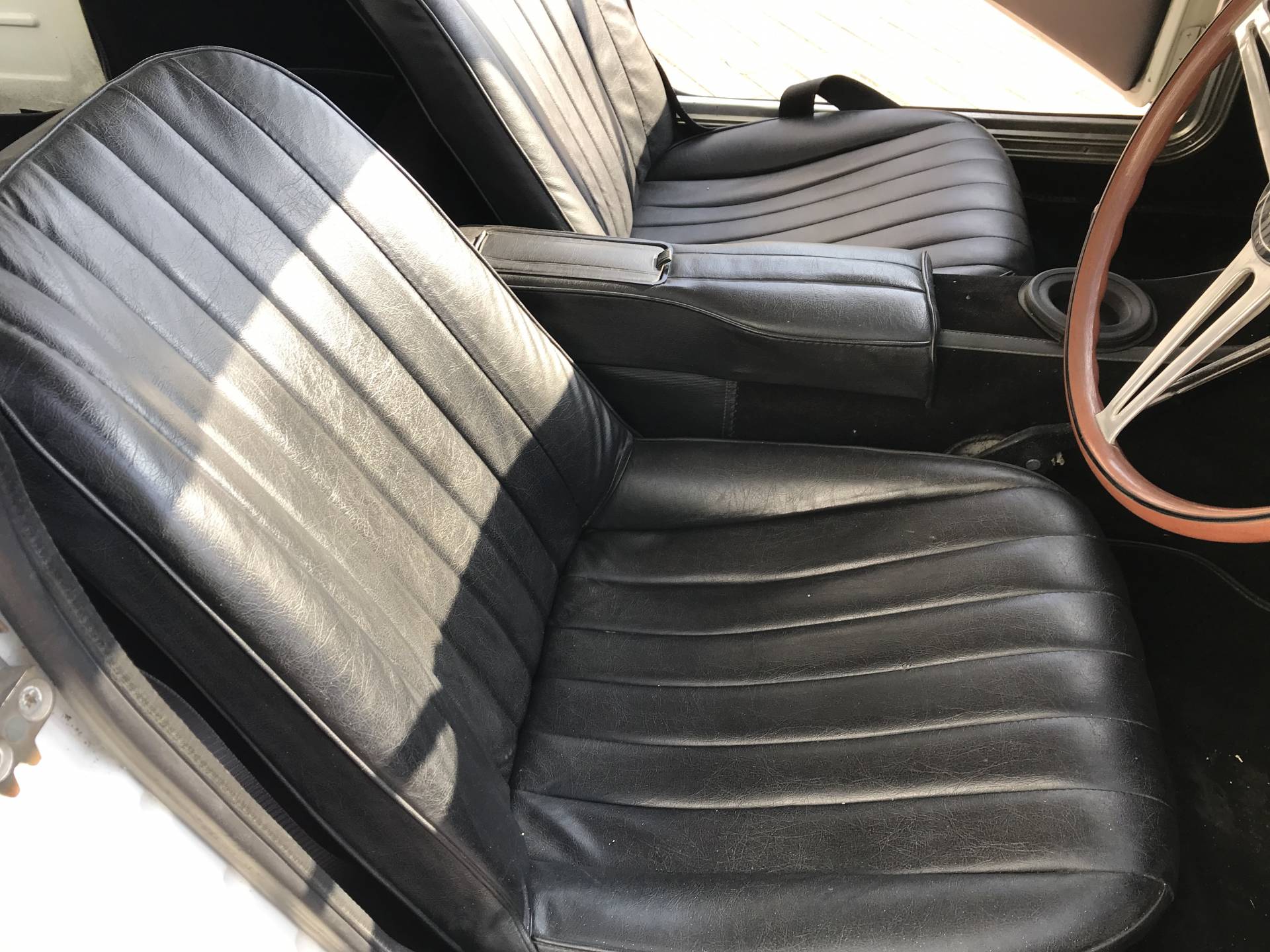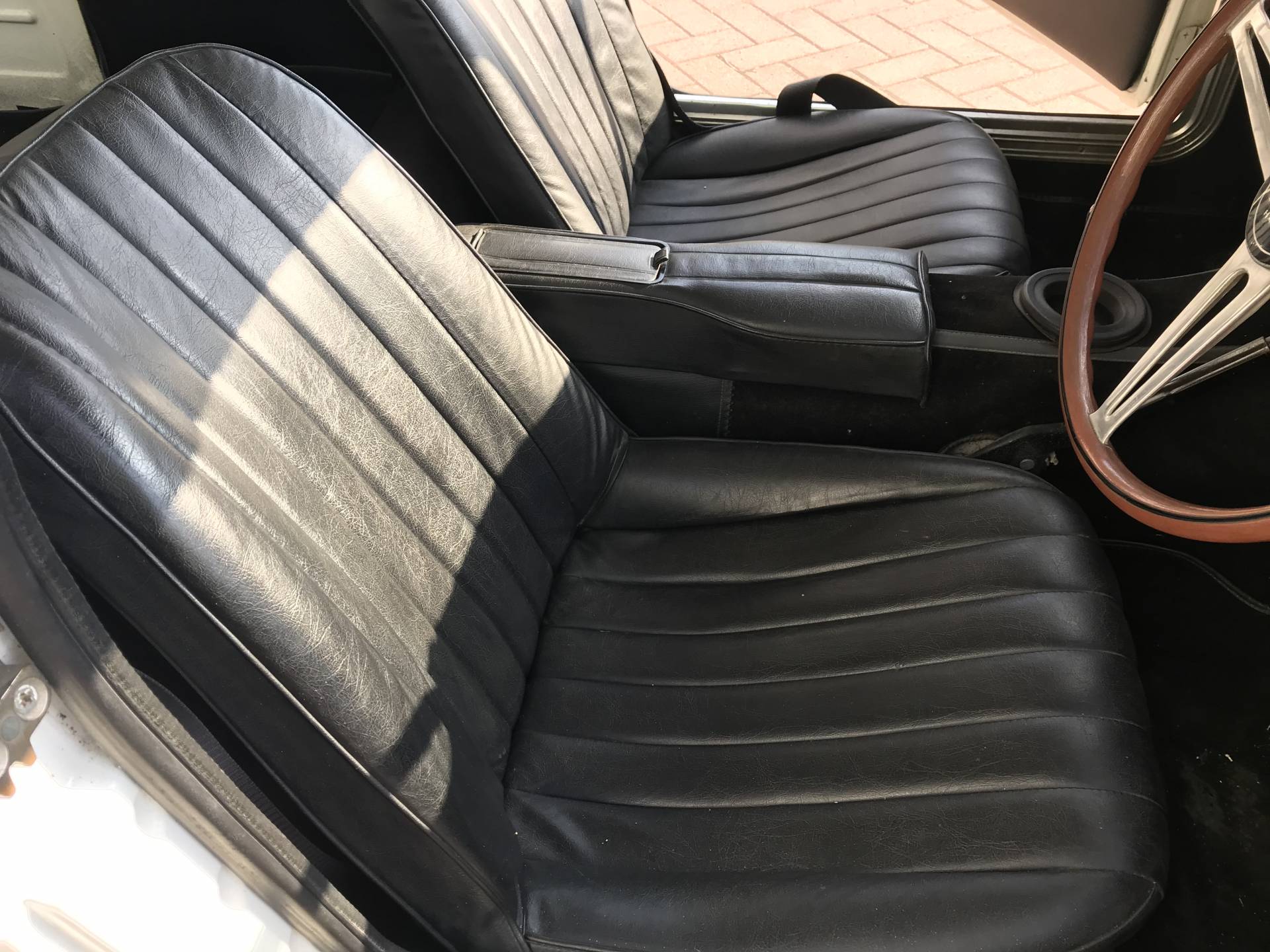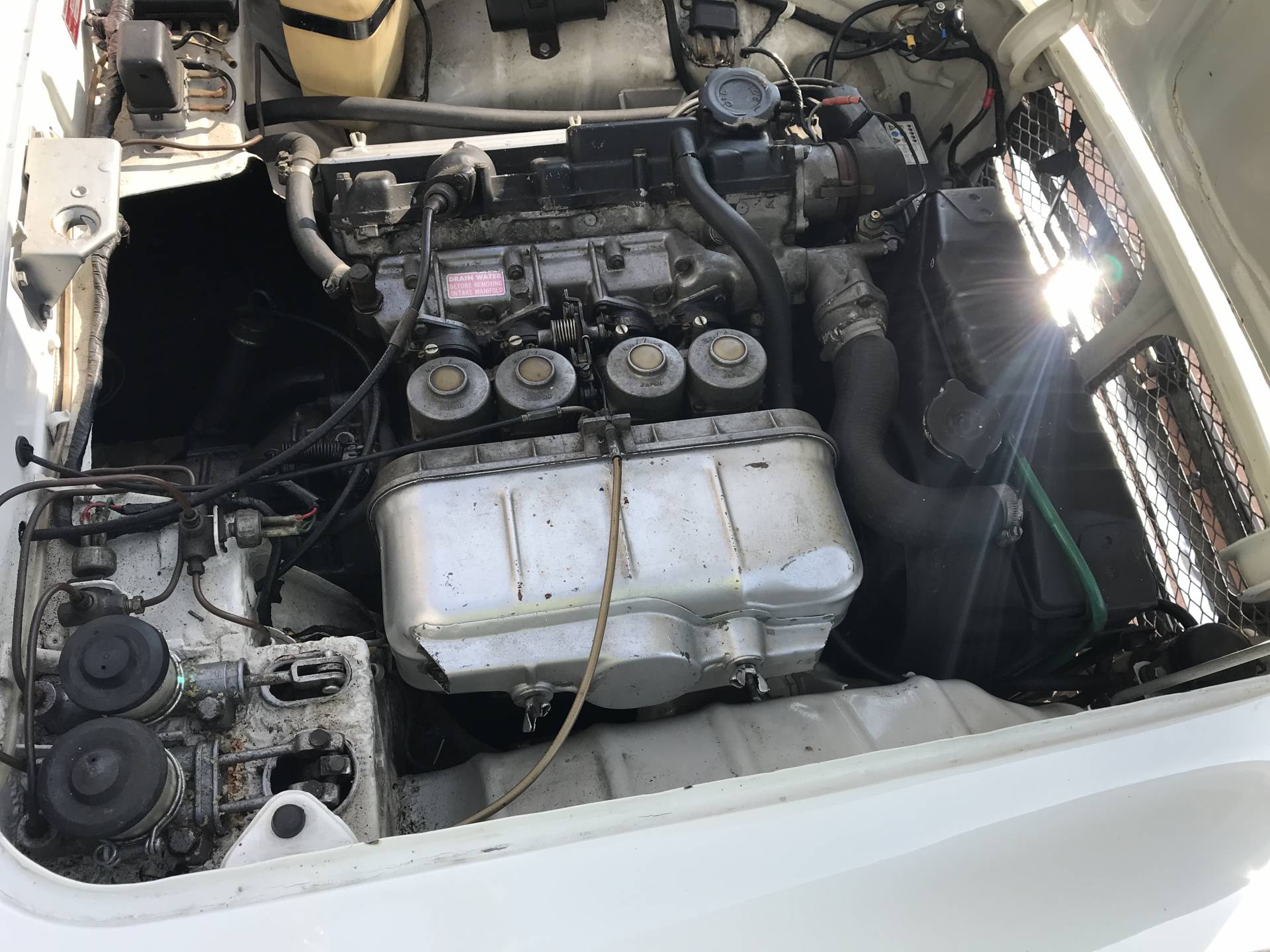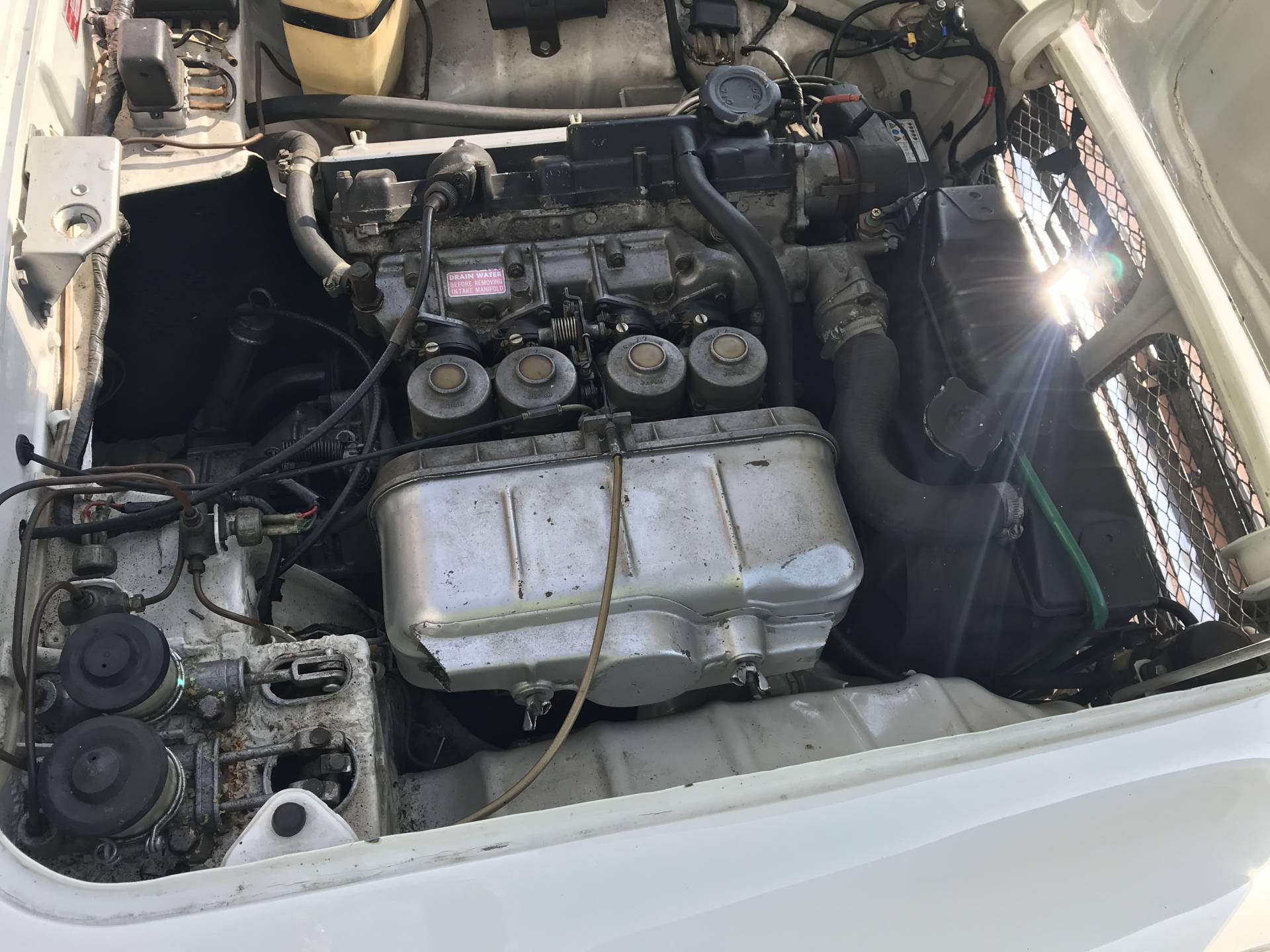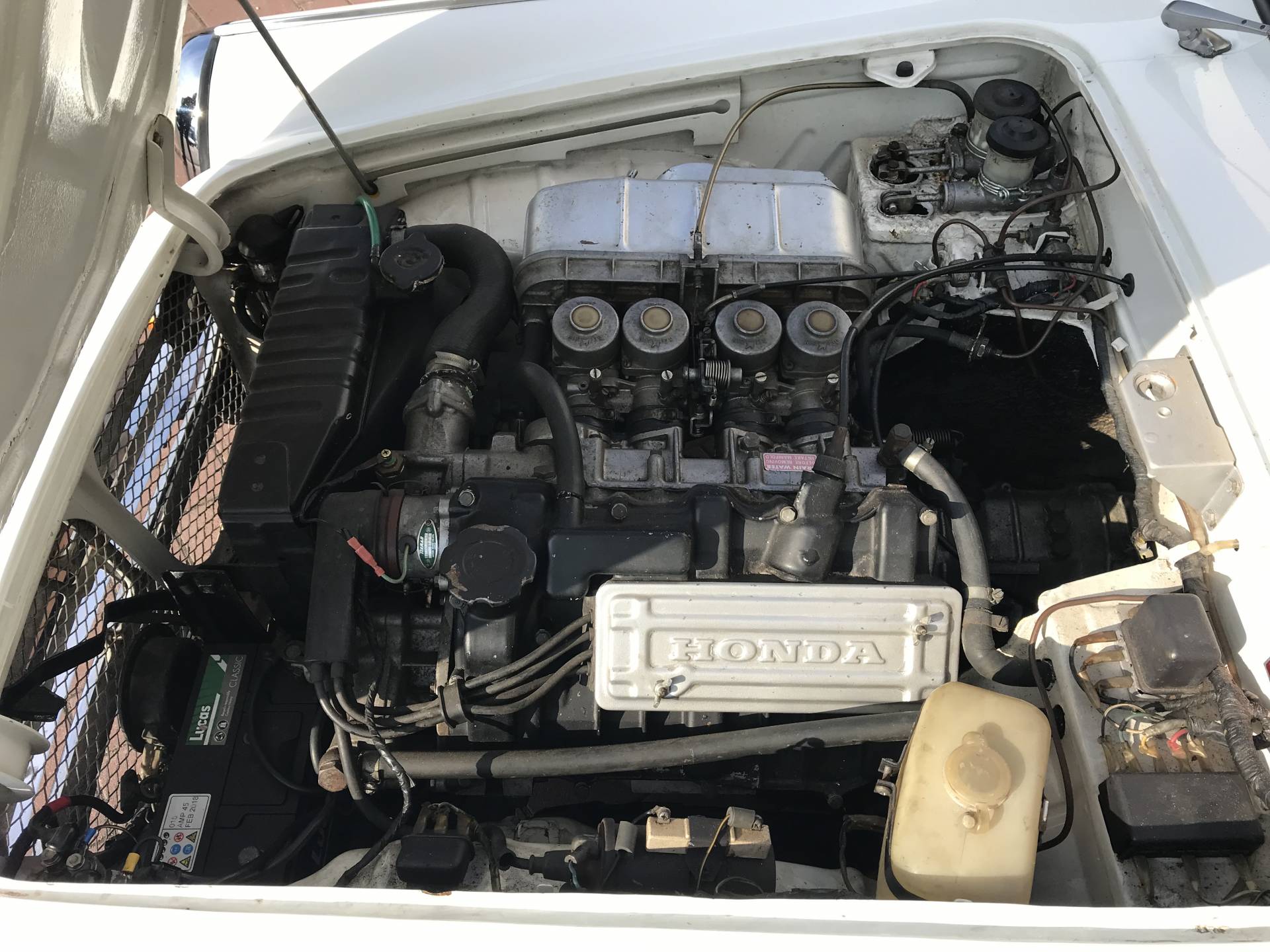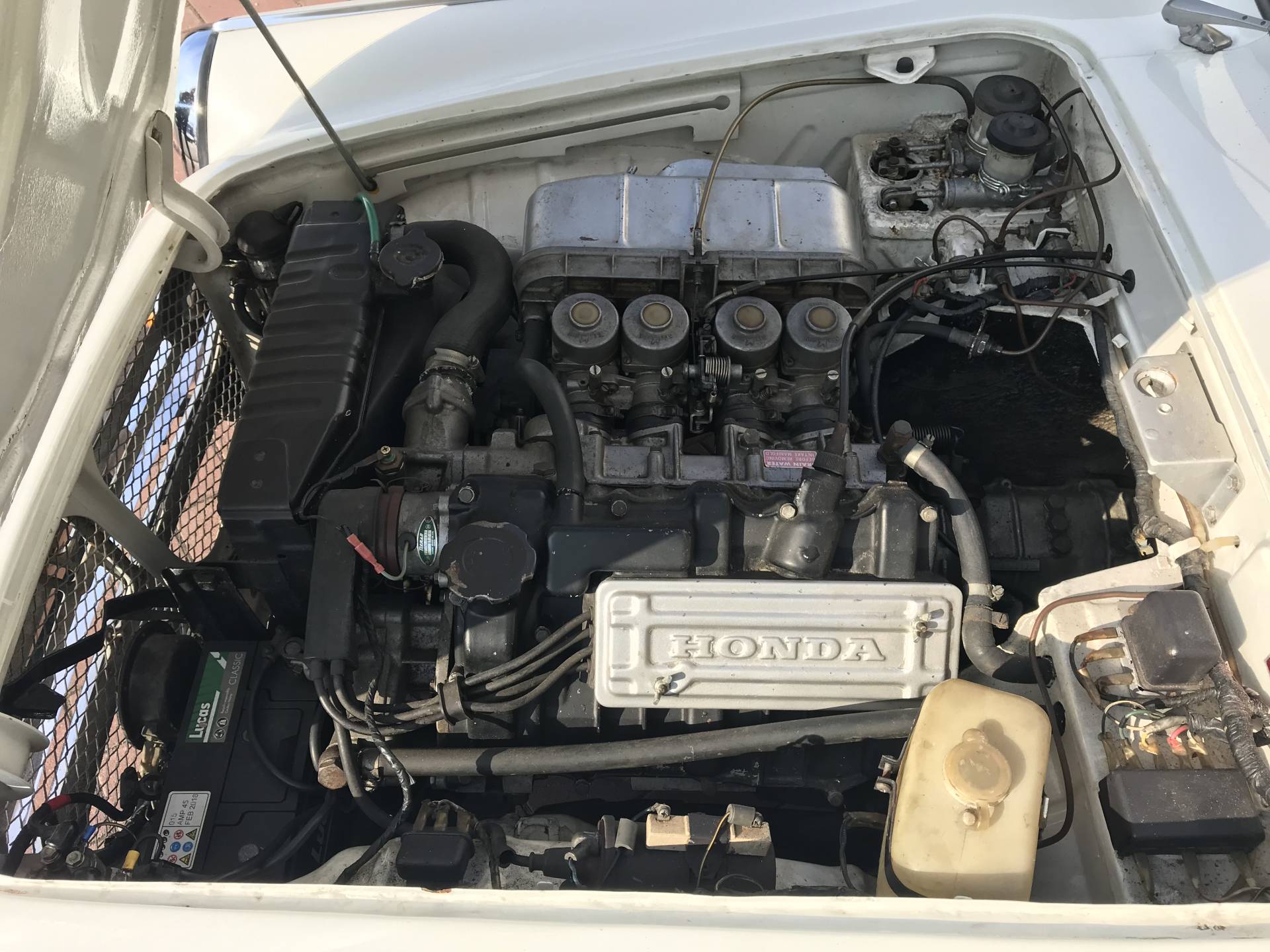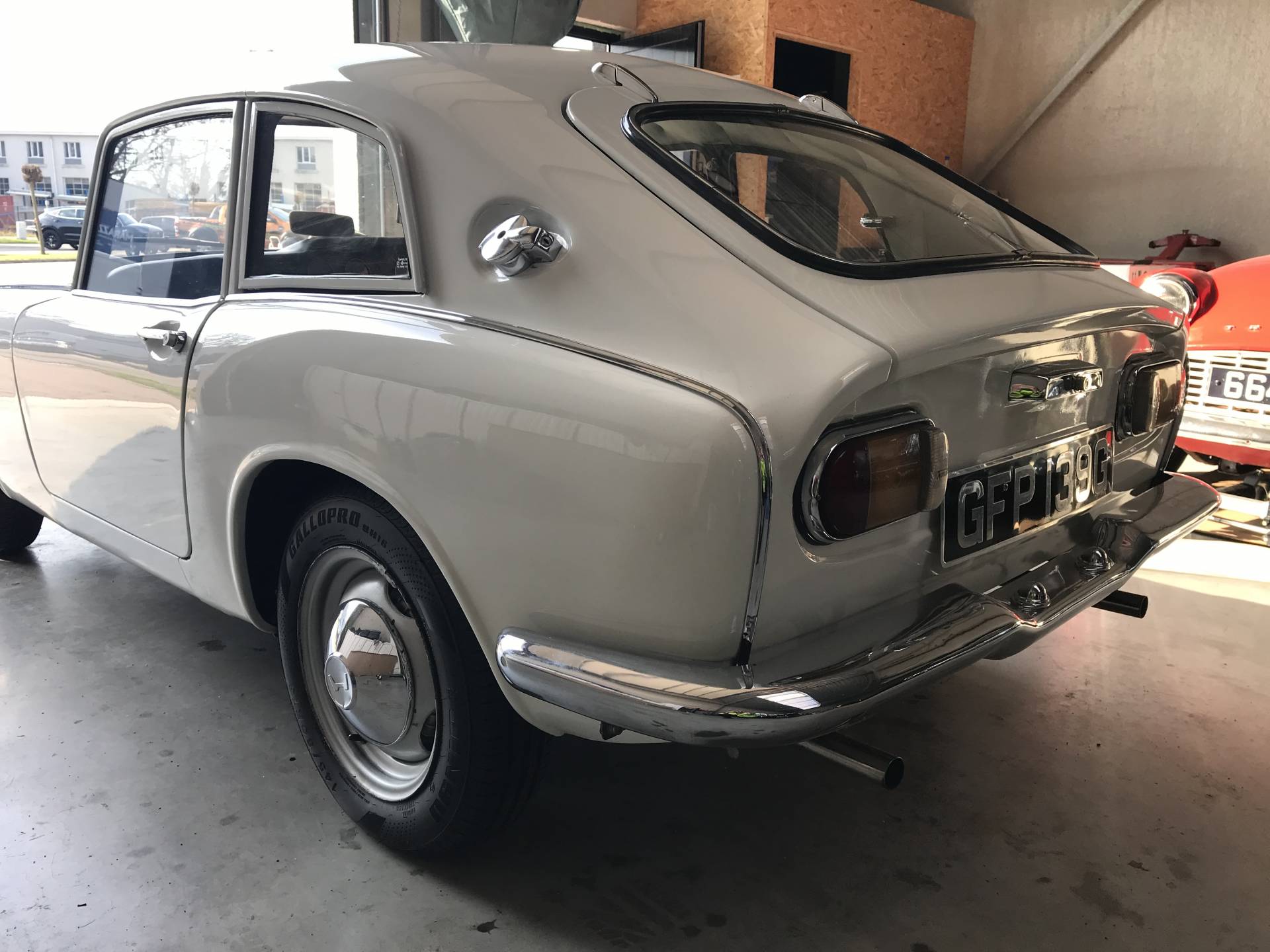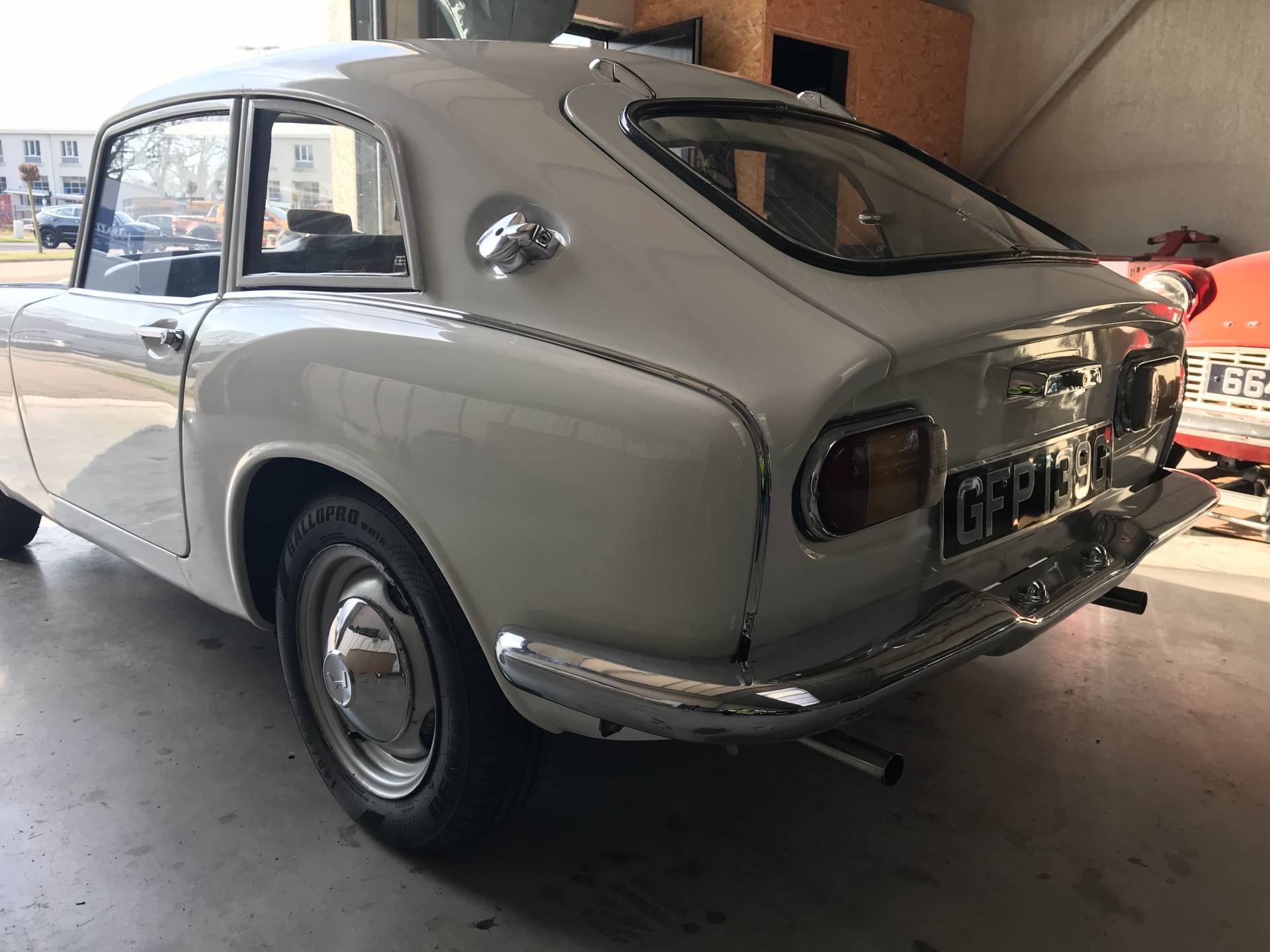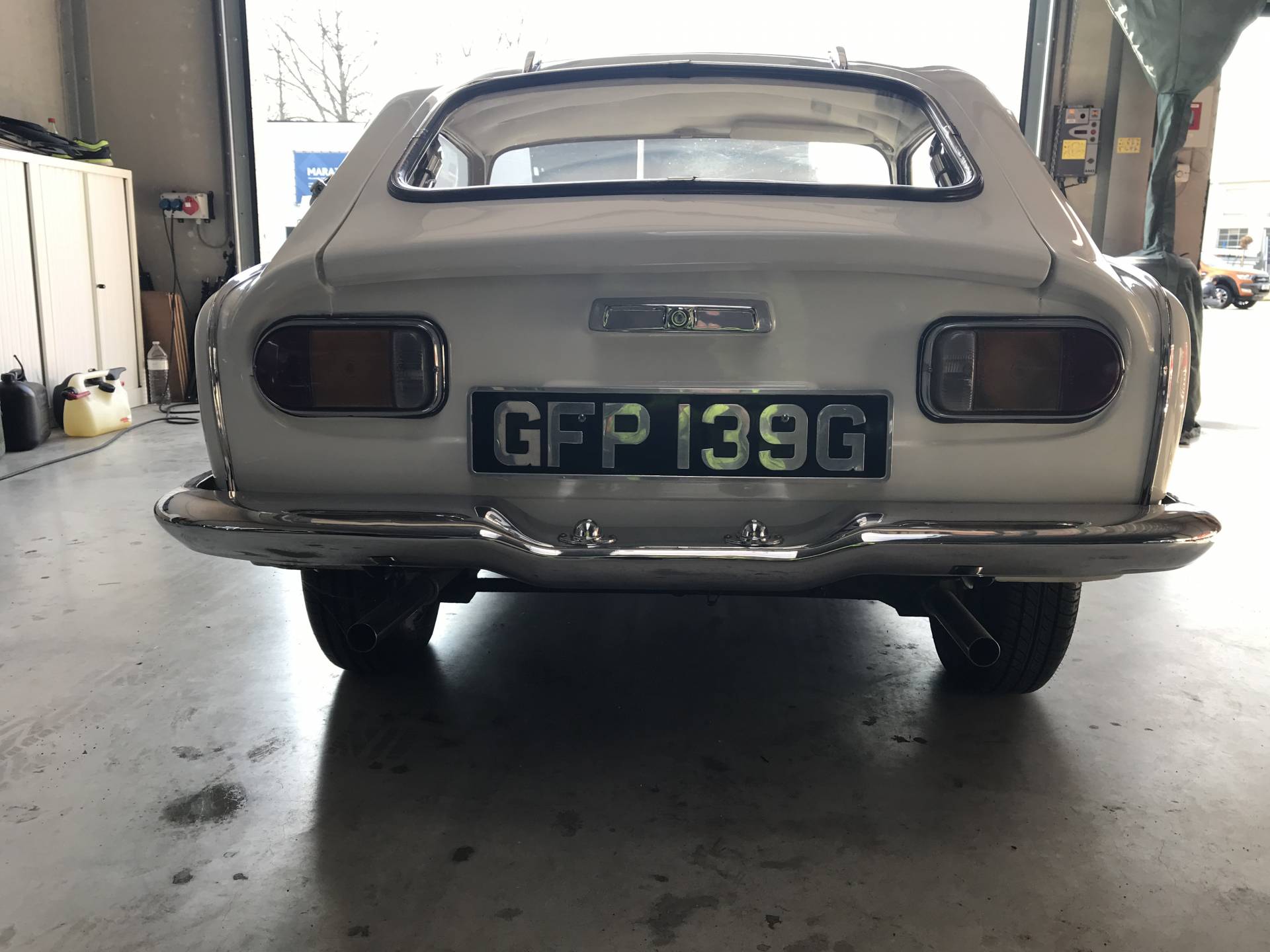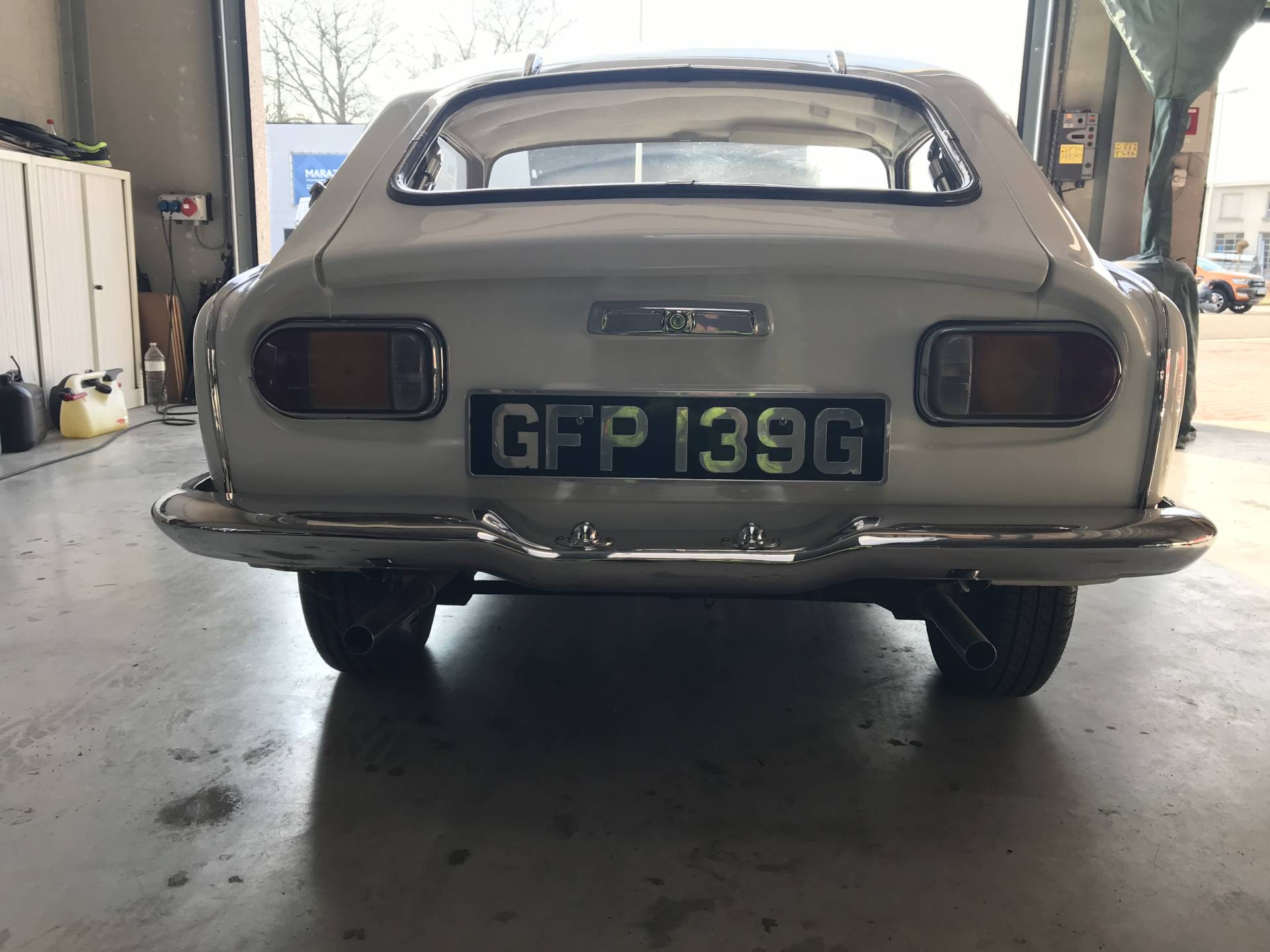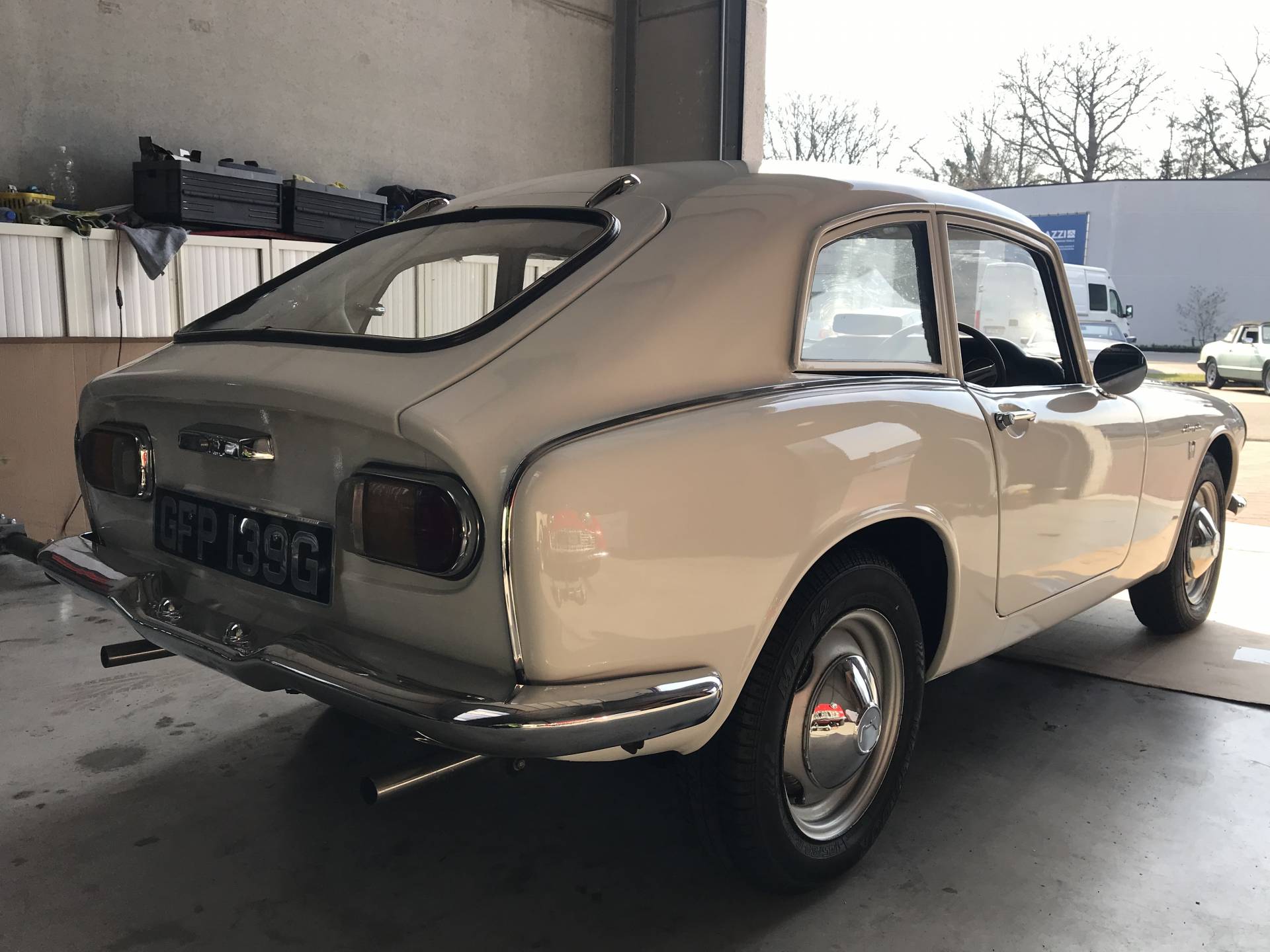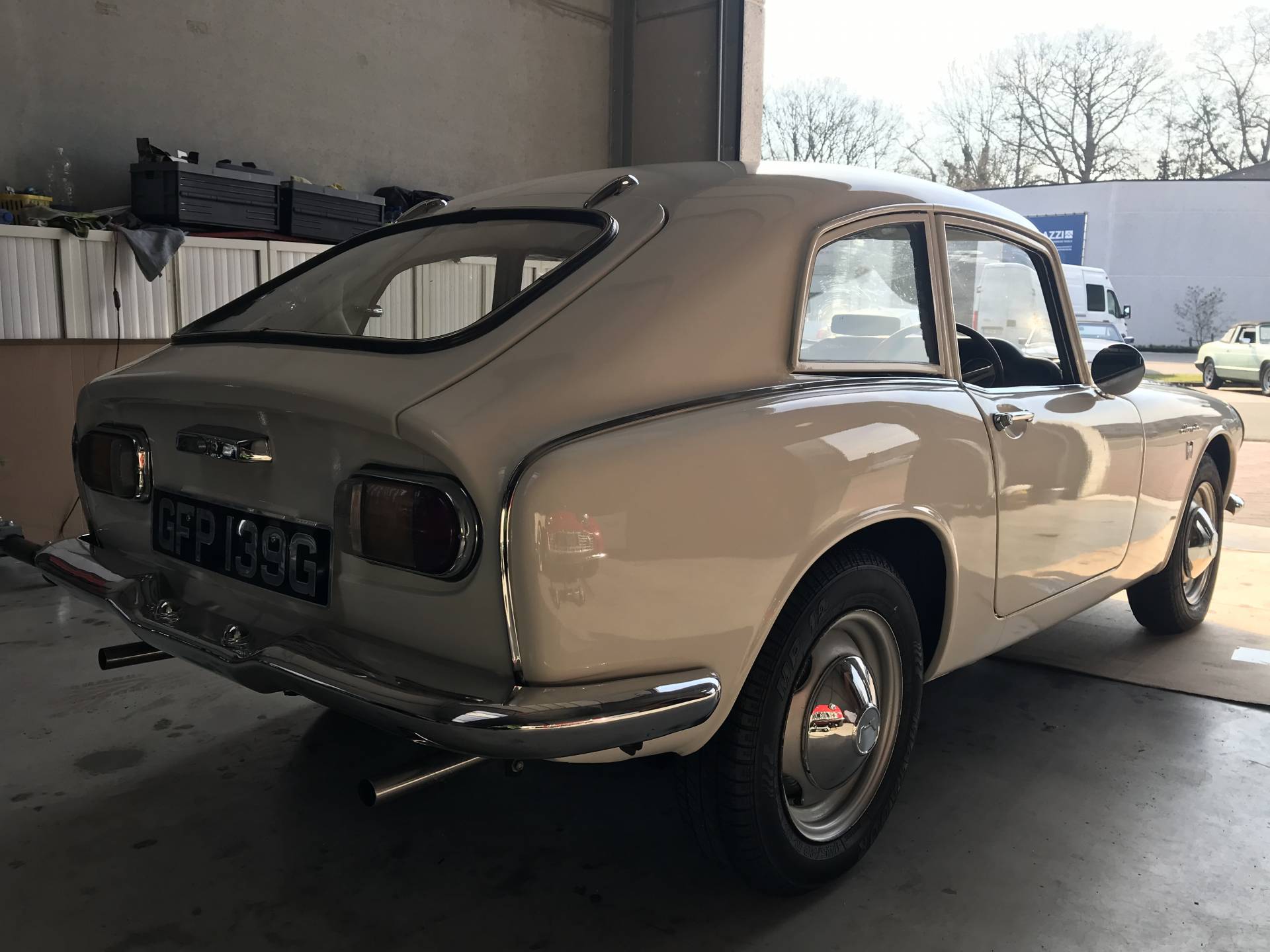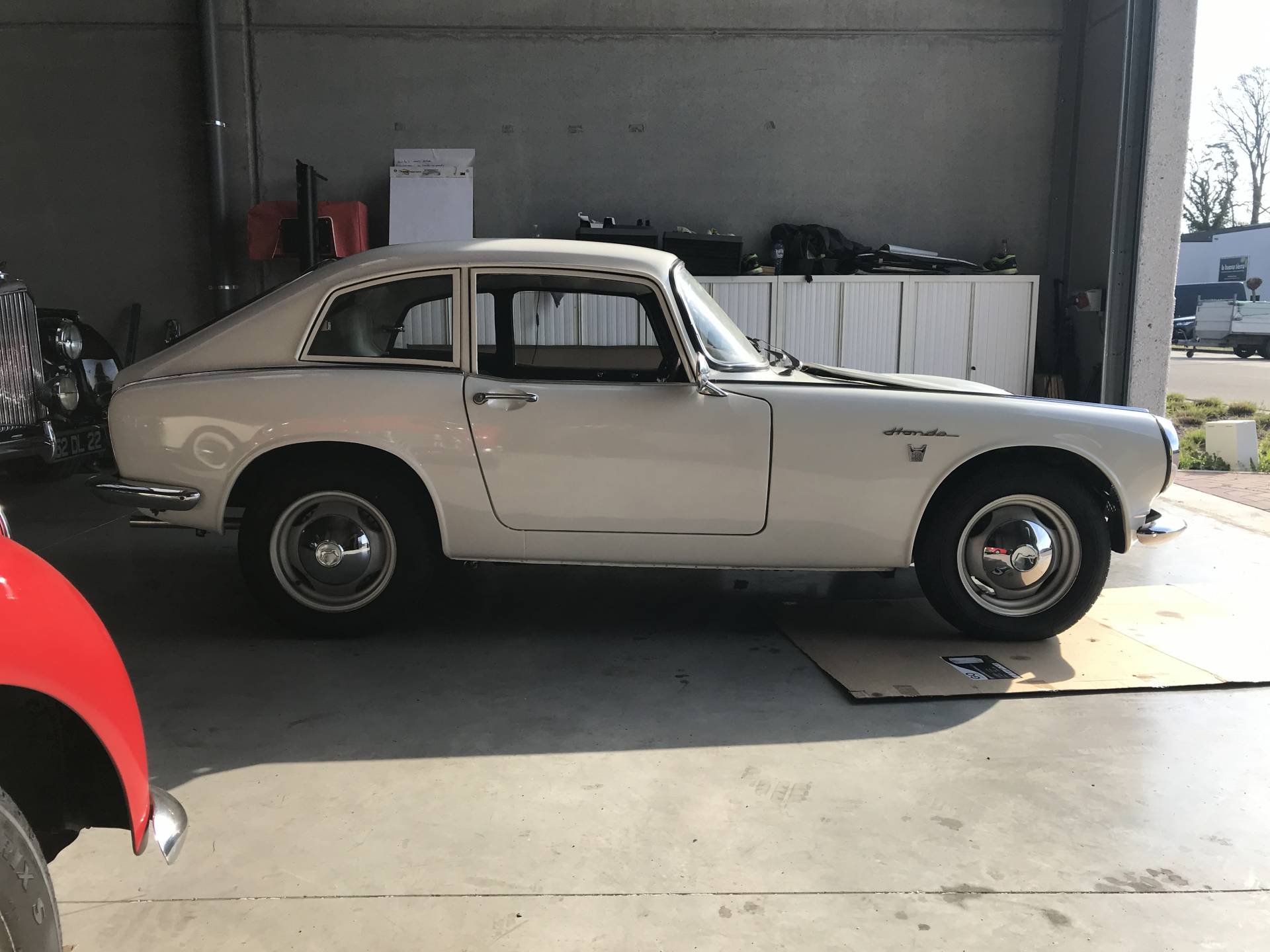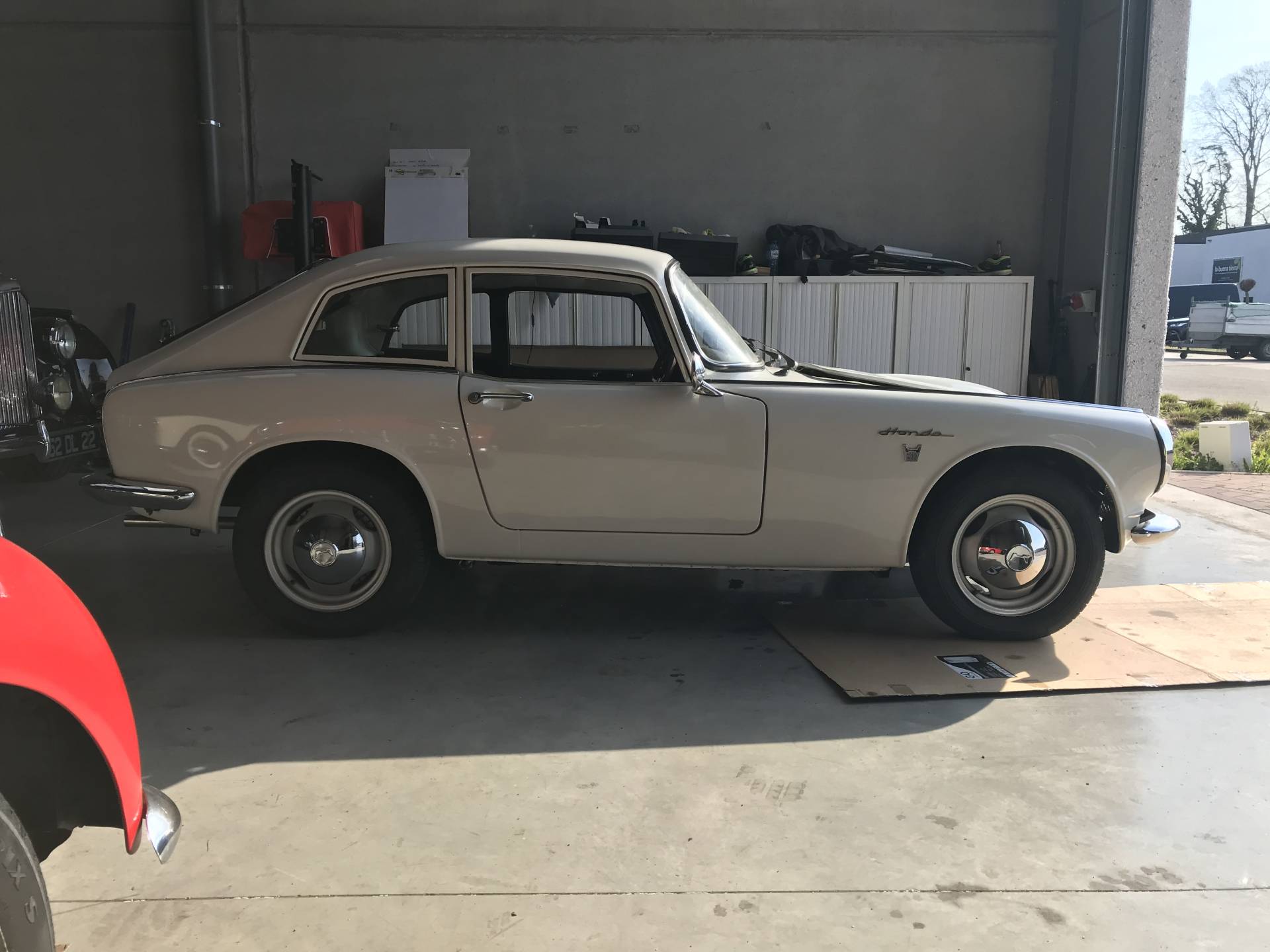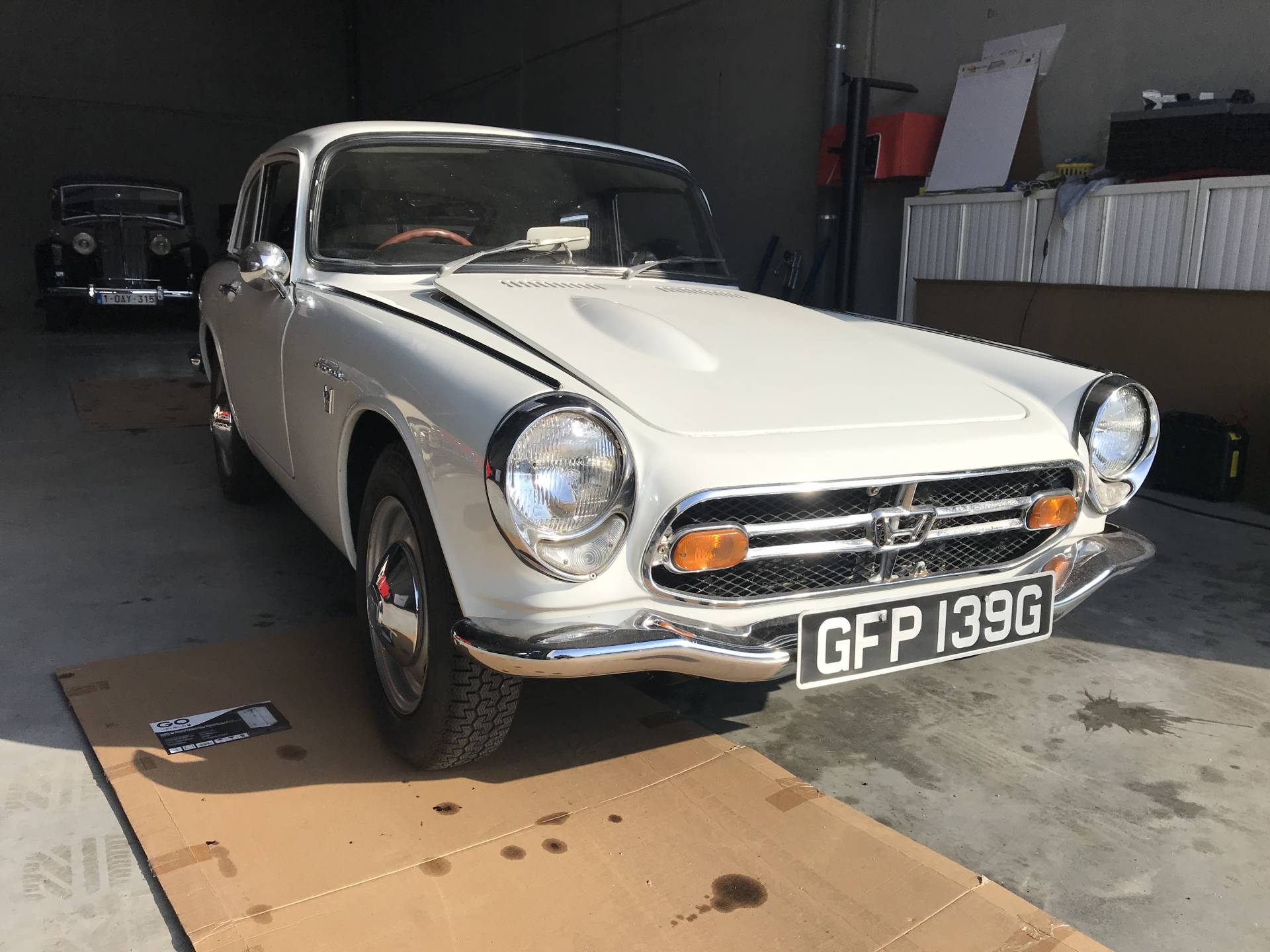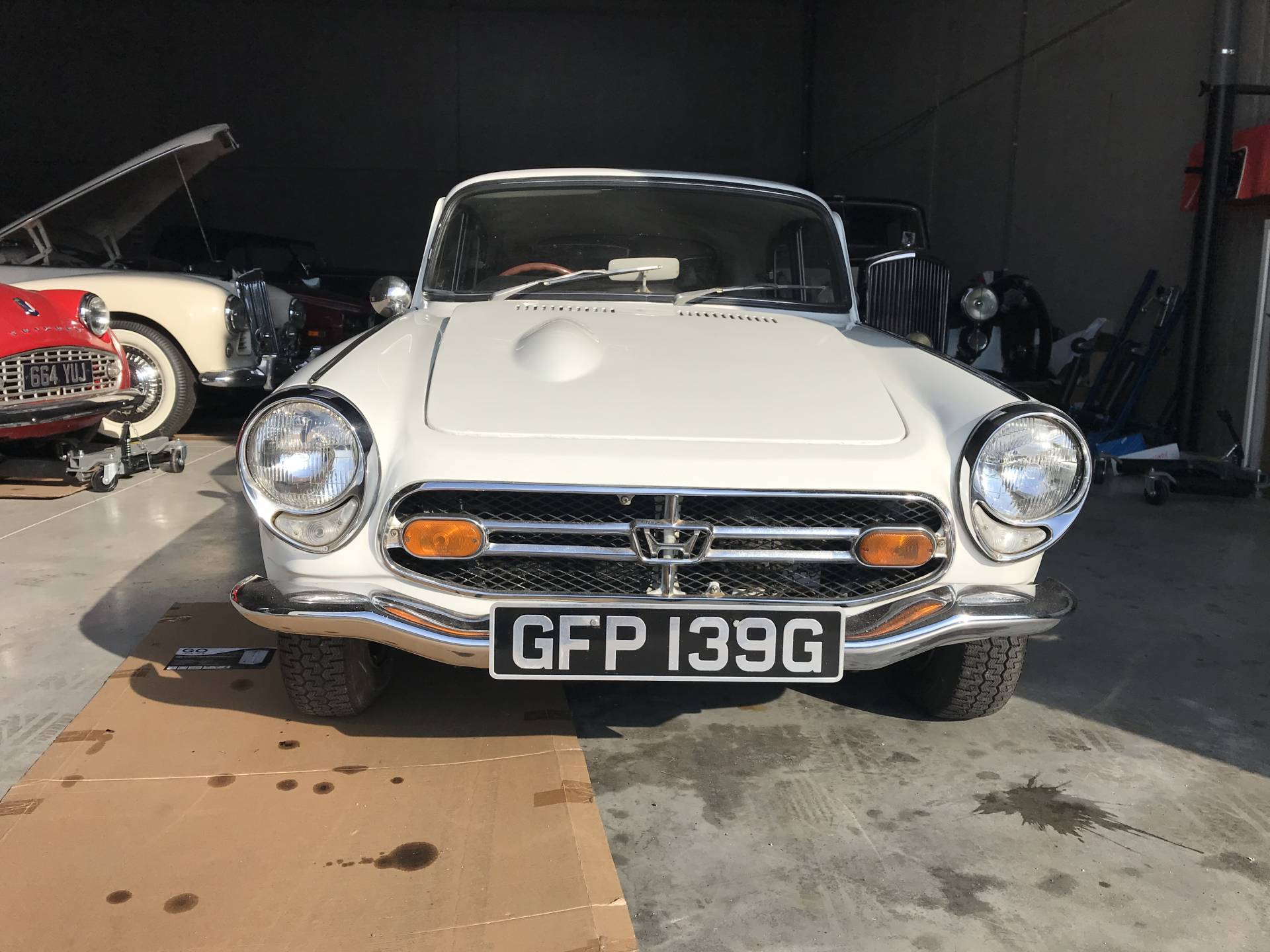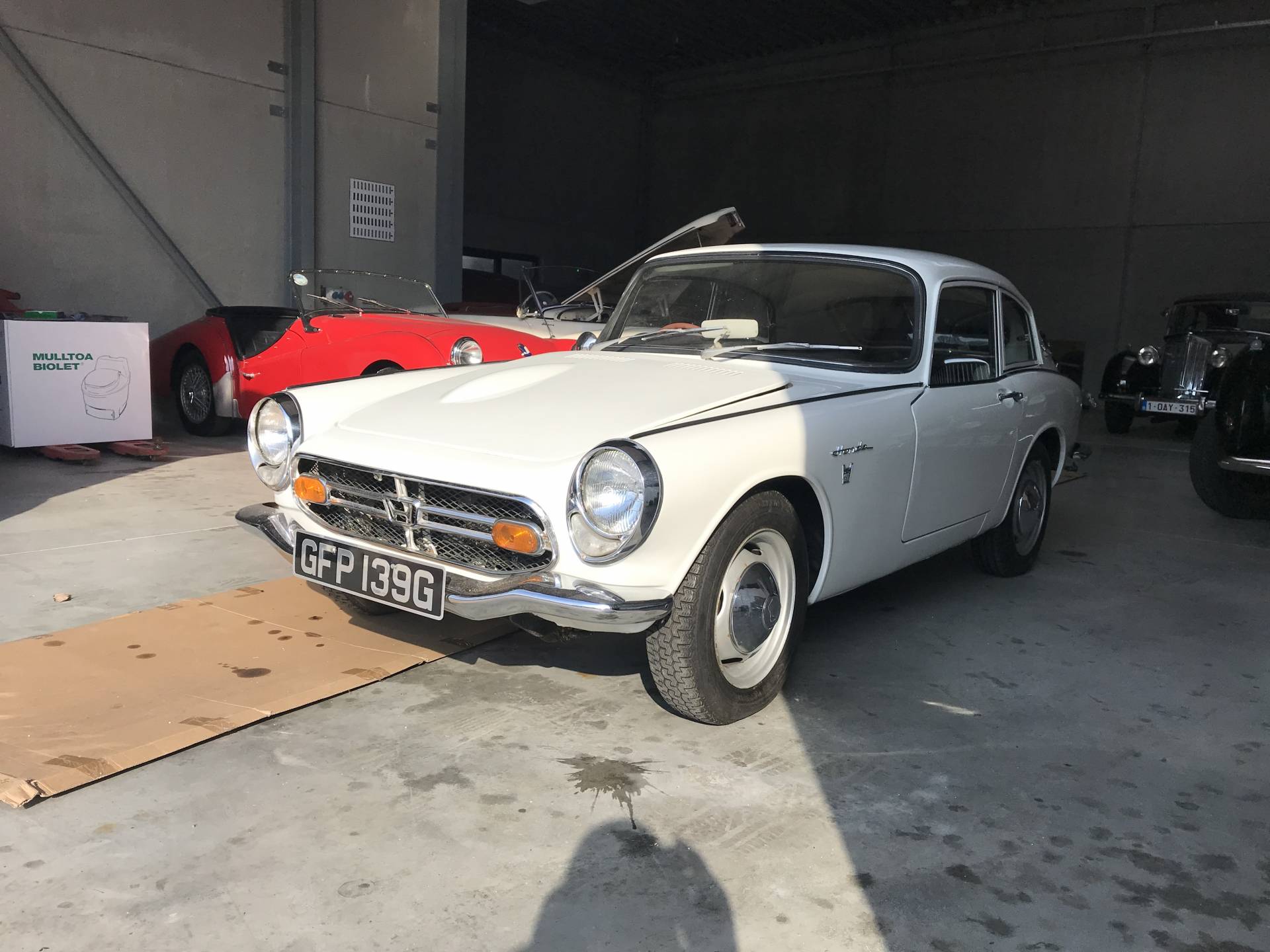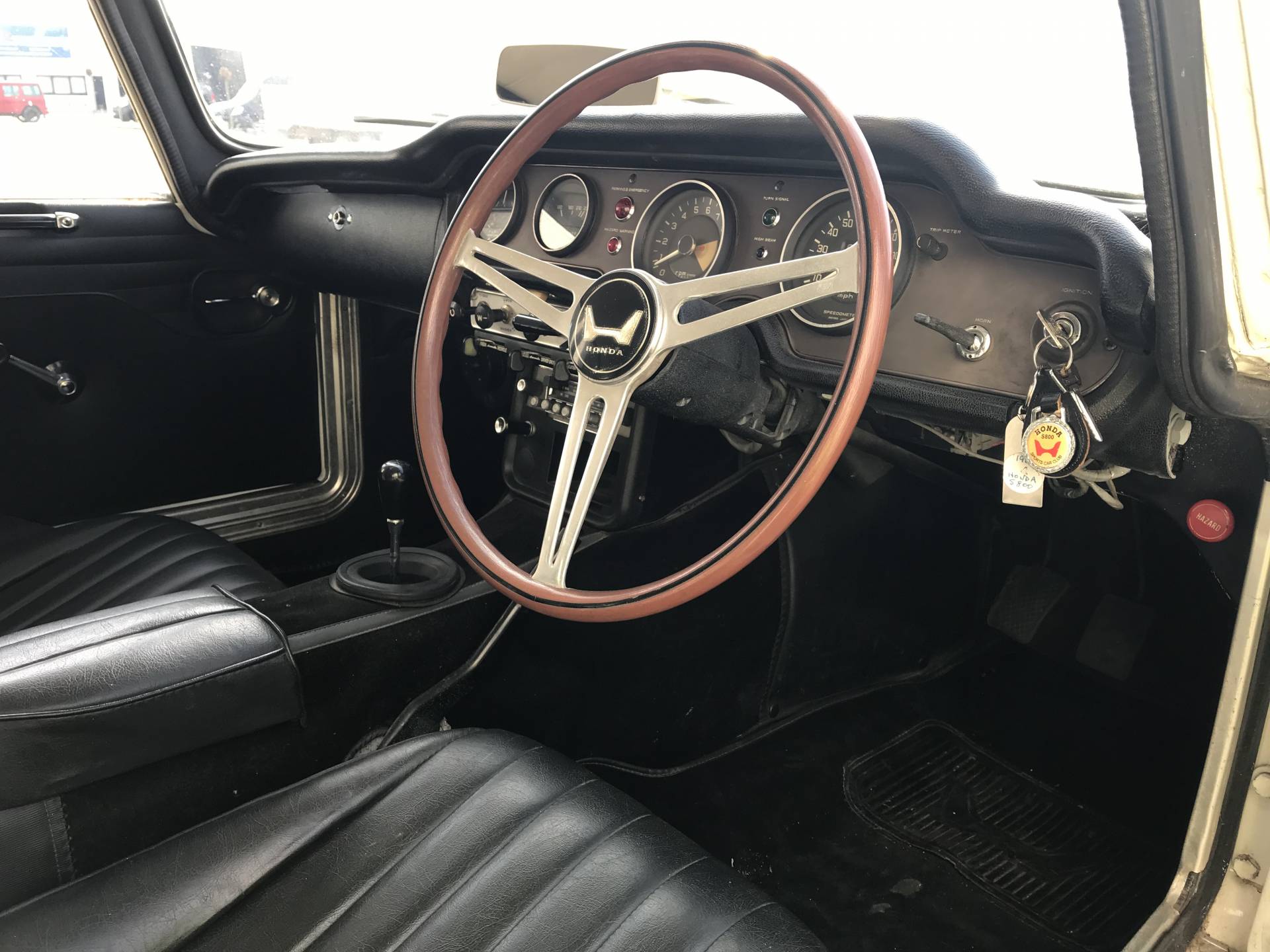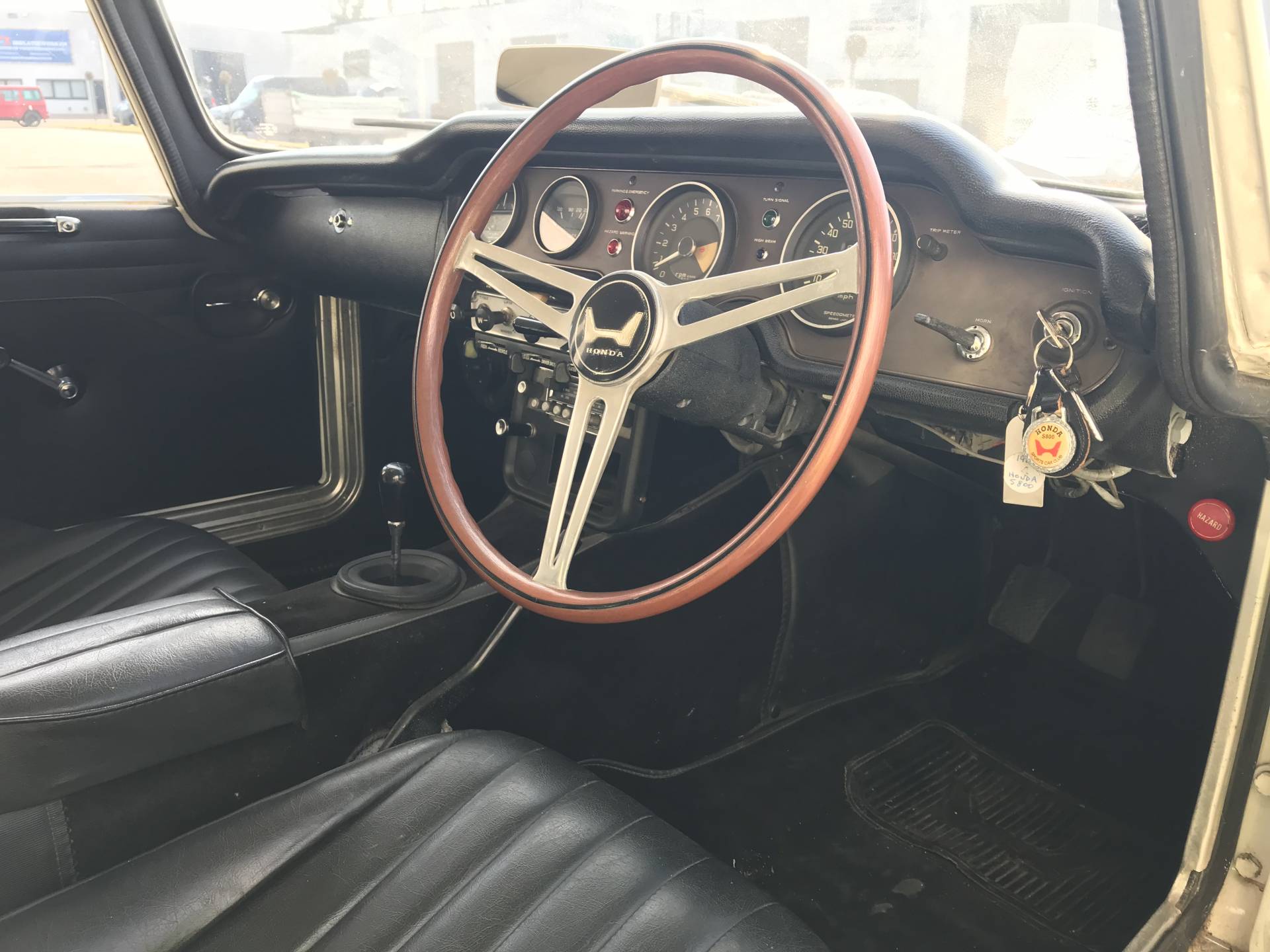 Honda S 800 Coupé Now at auction https://auction.classicwheelsauctions.com
Dealer

away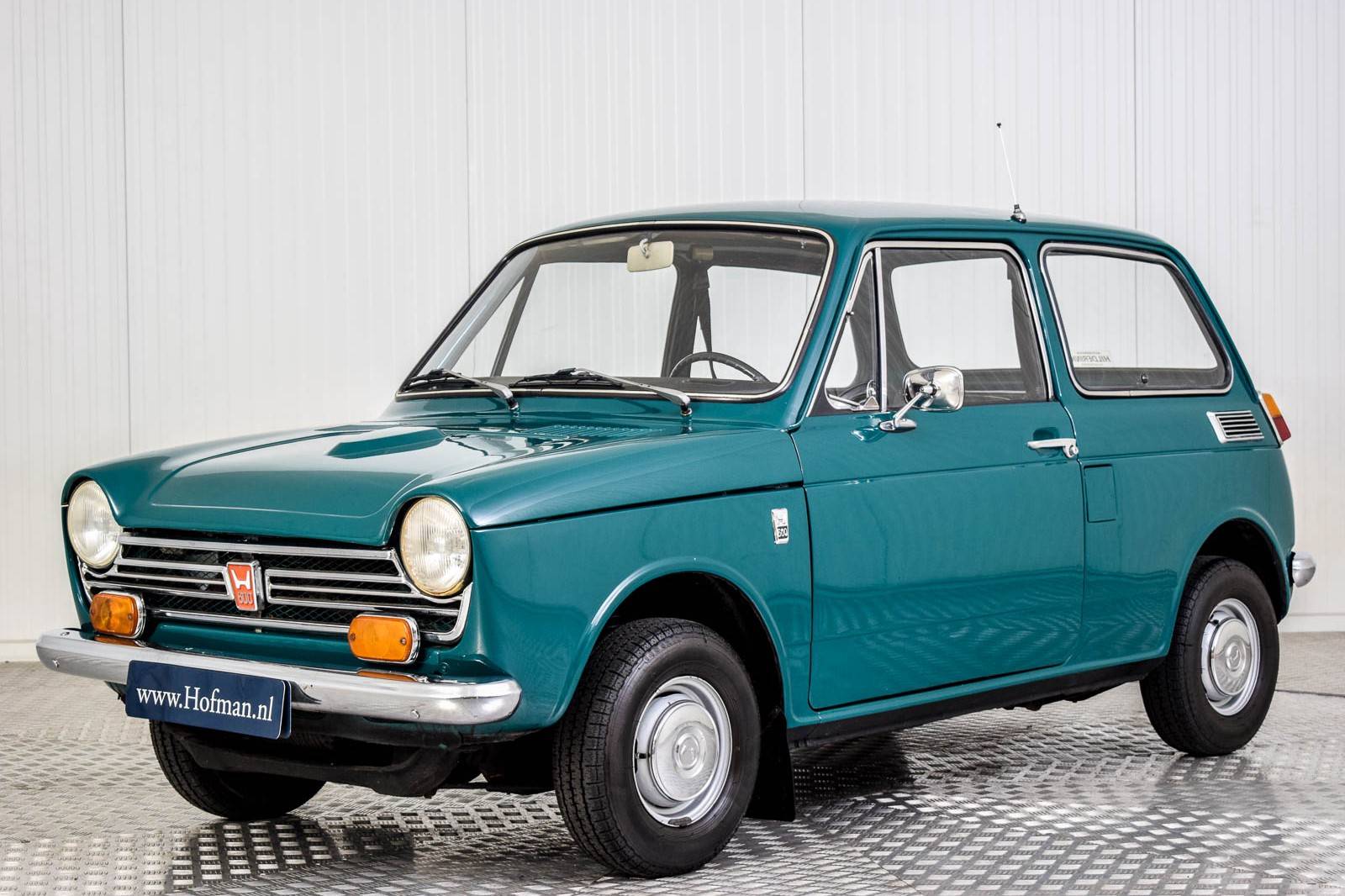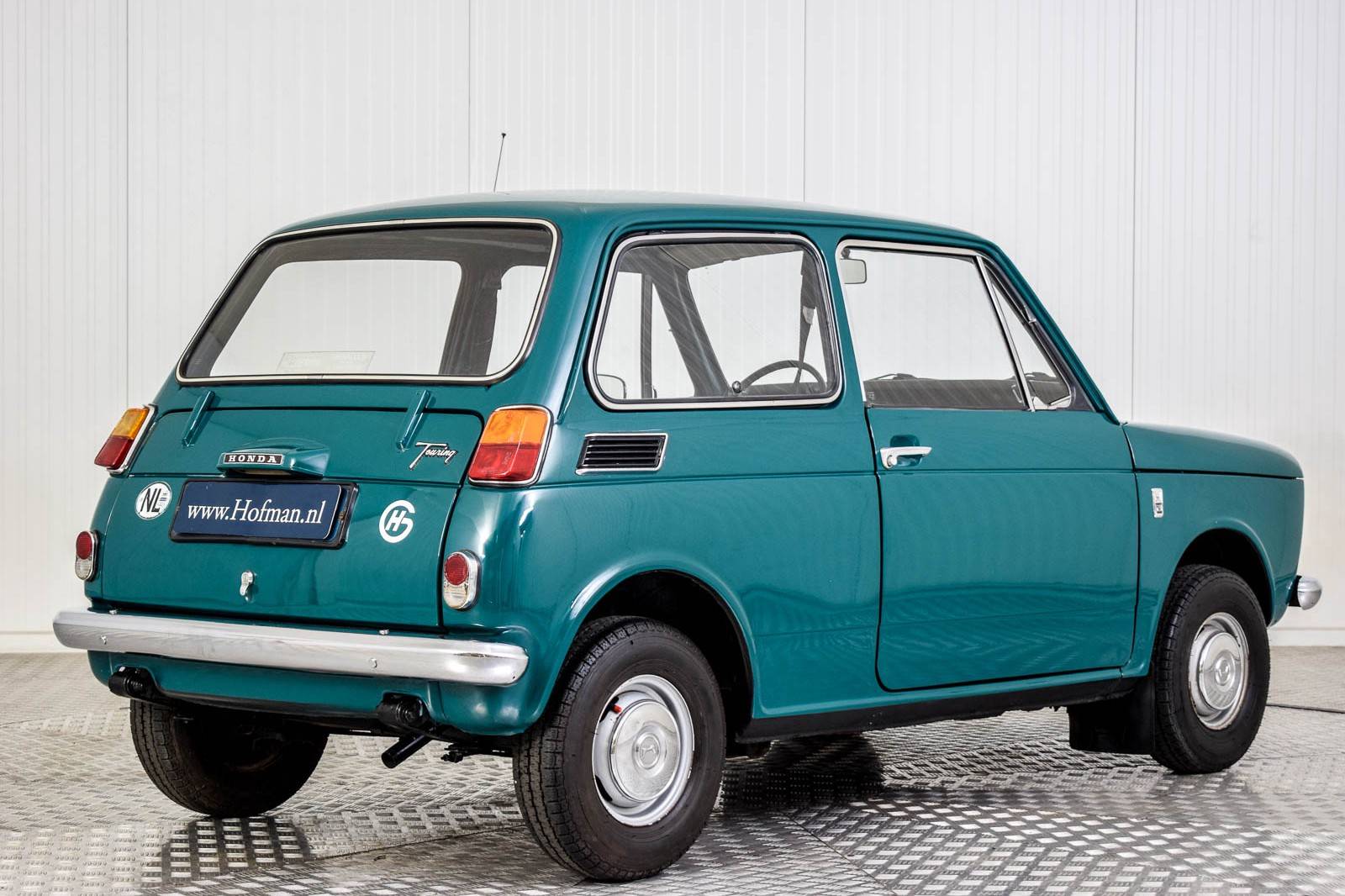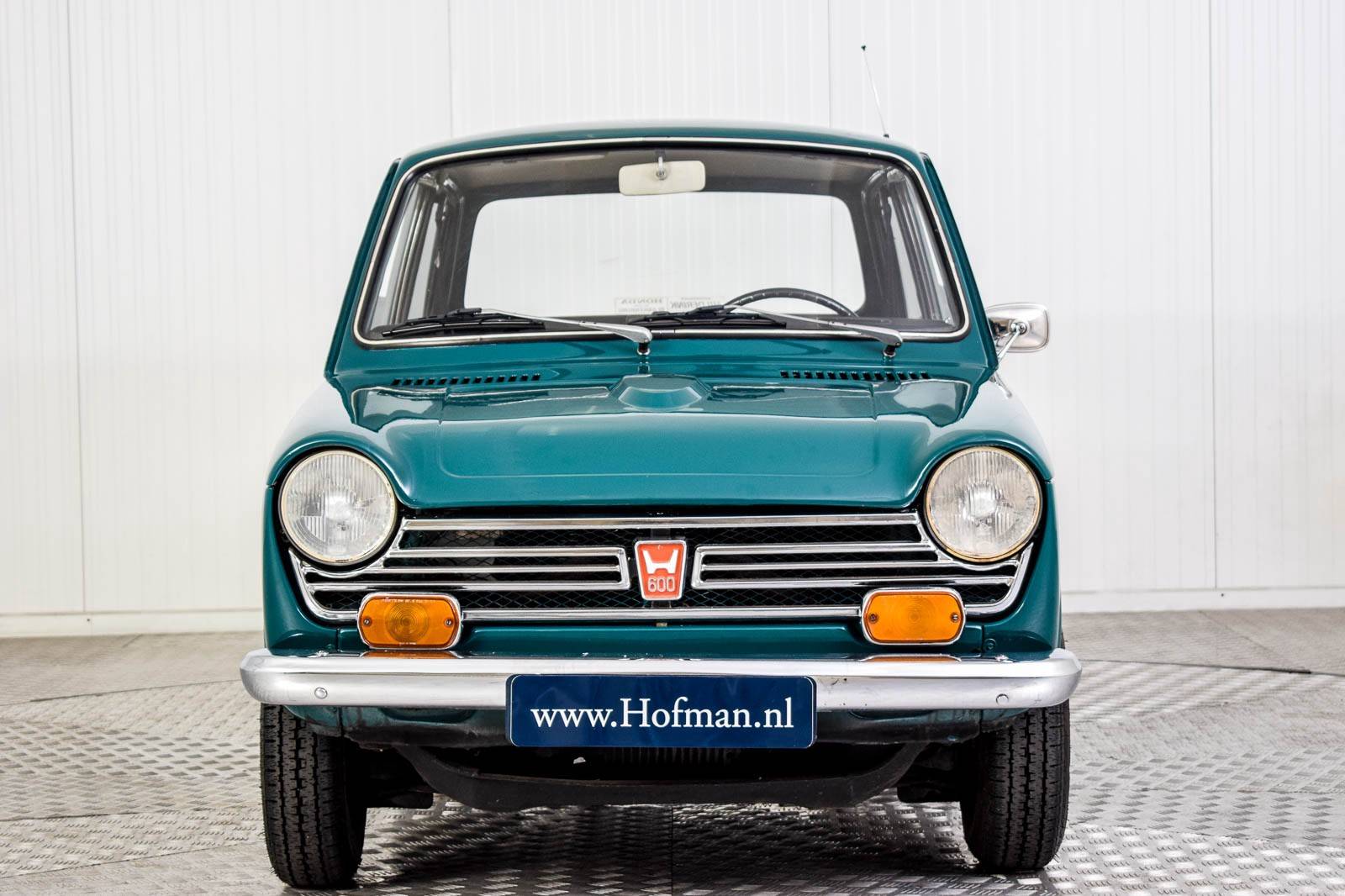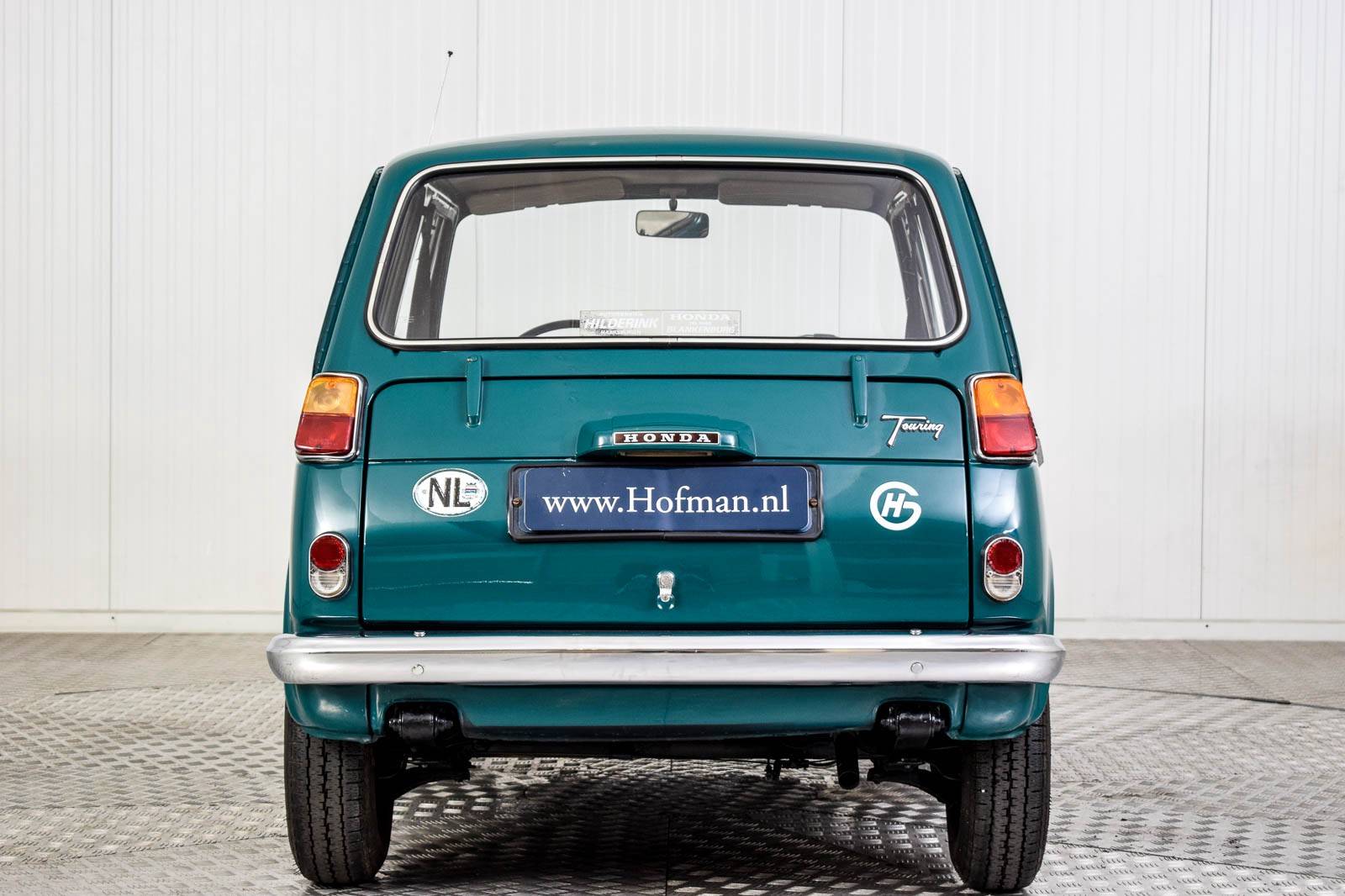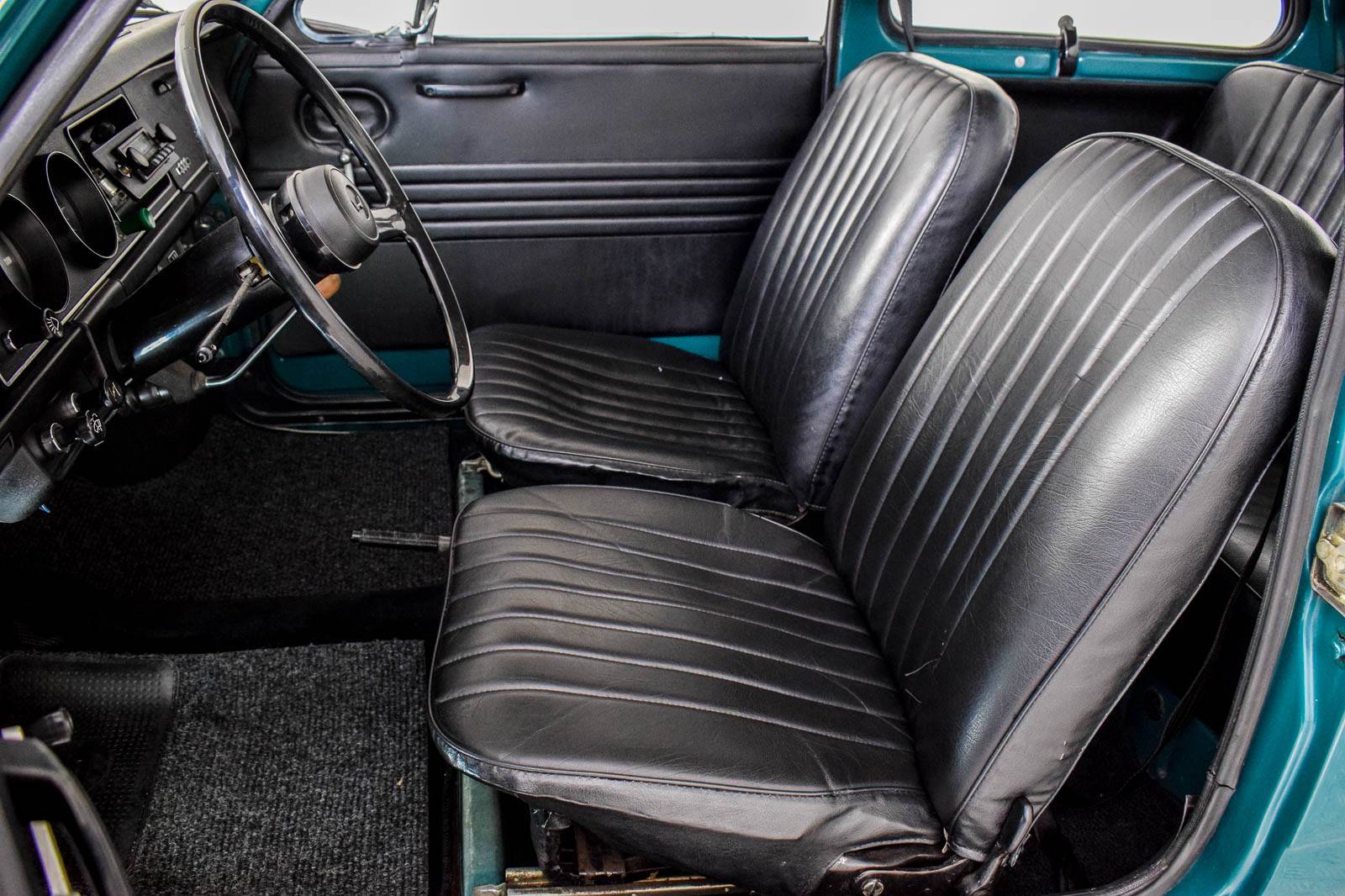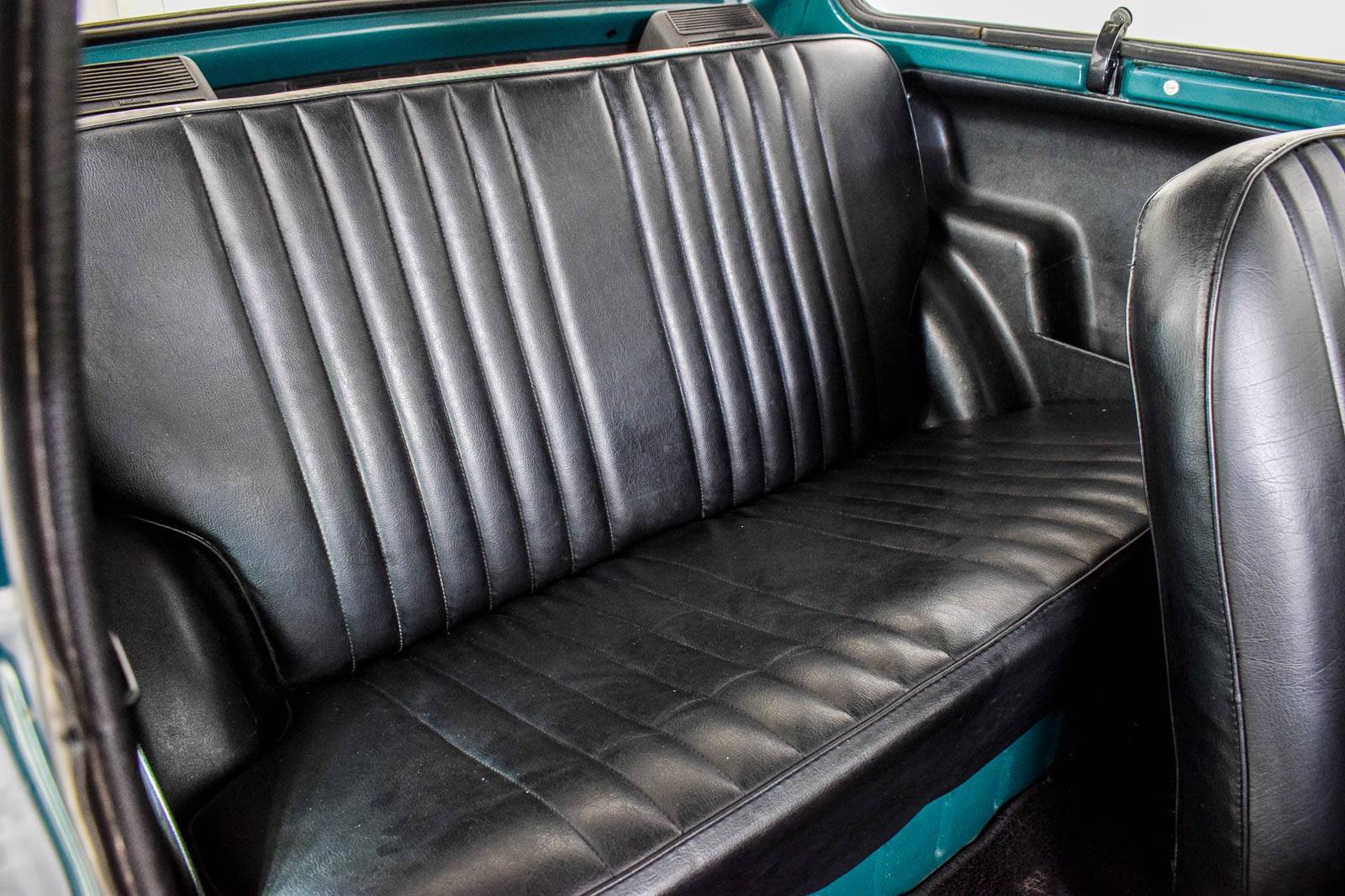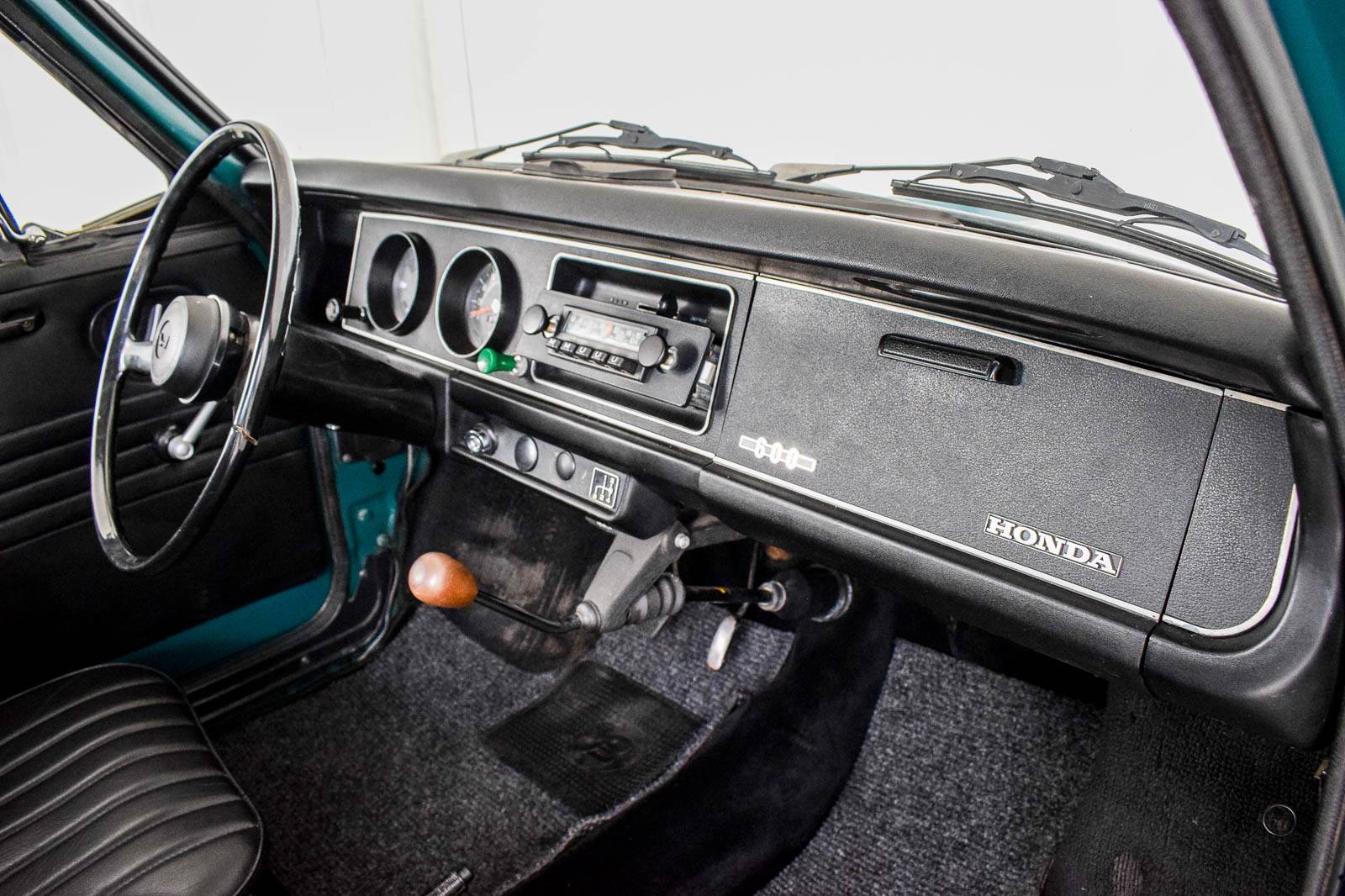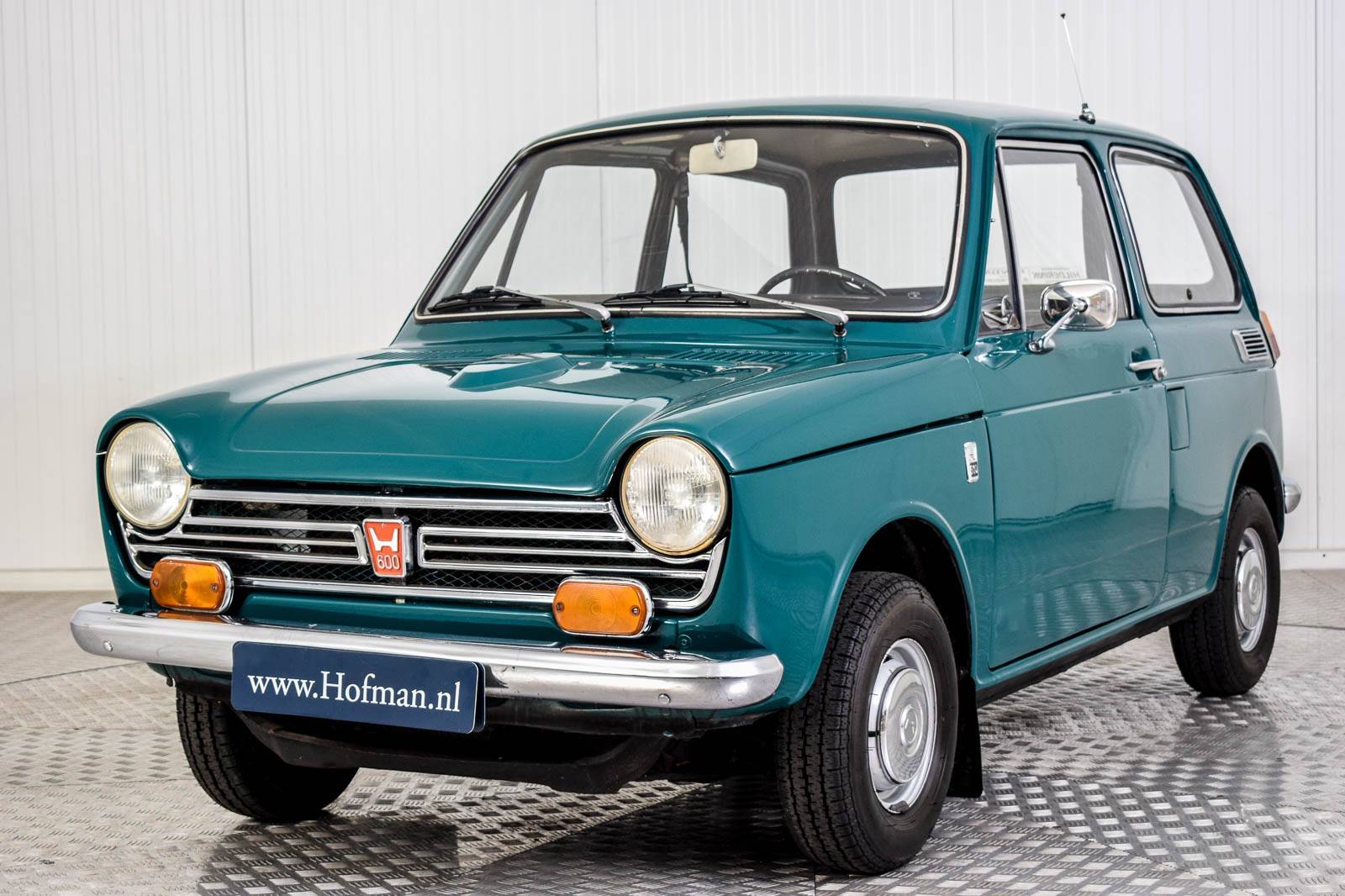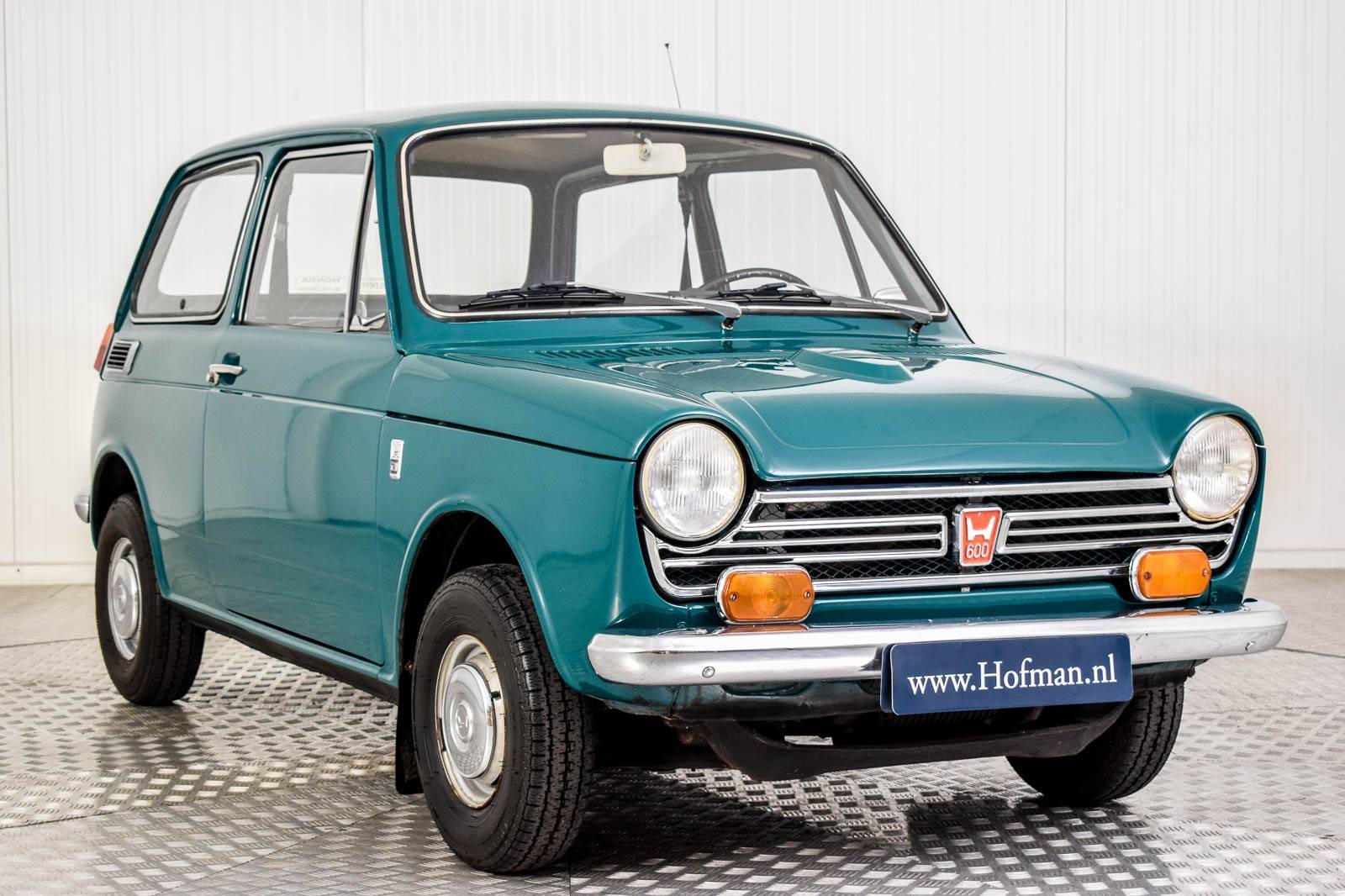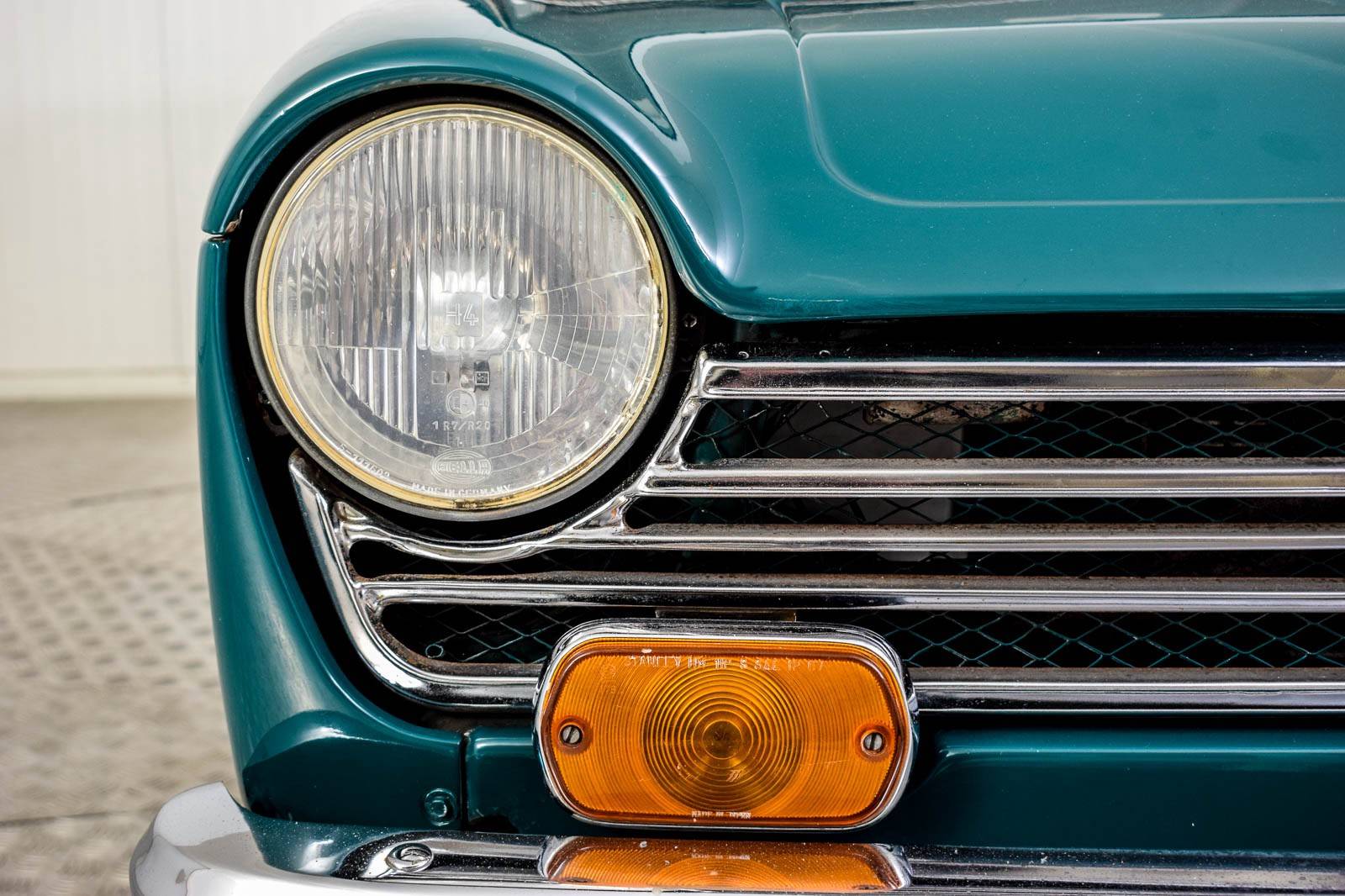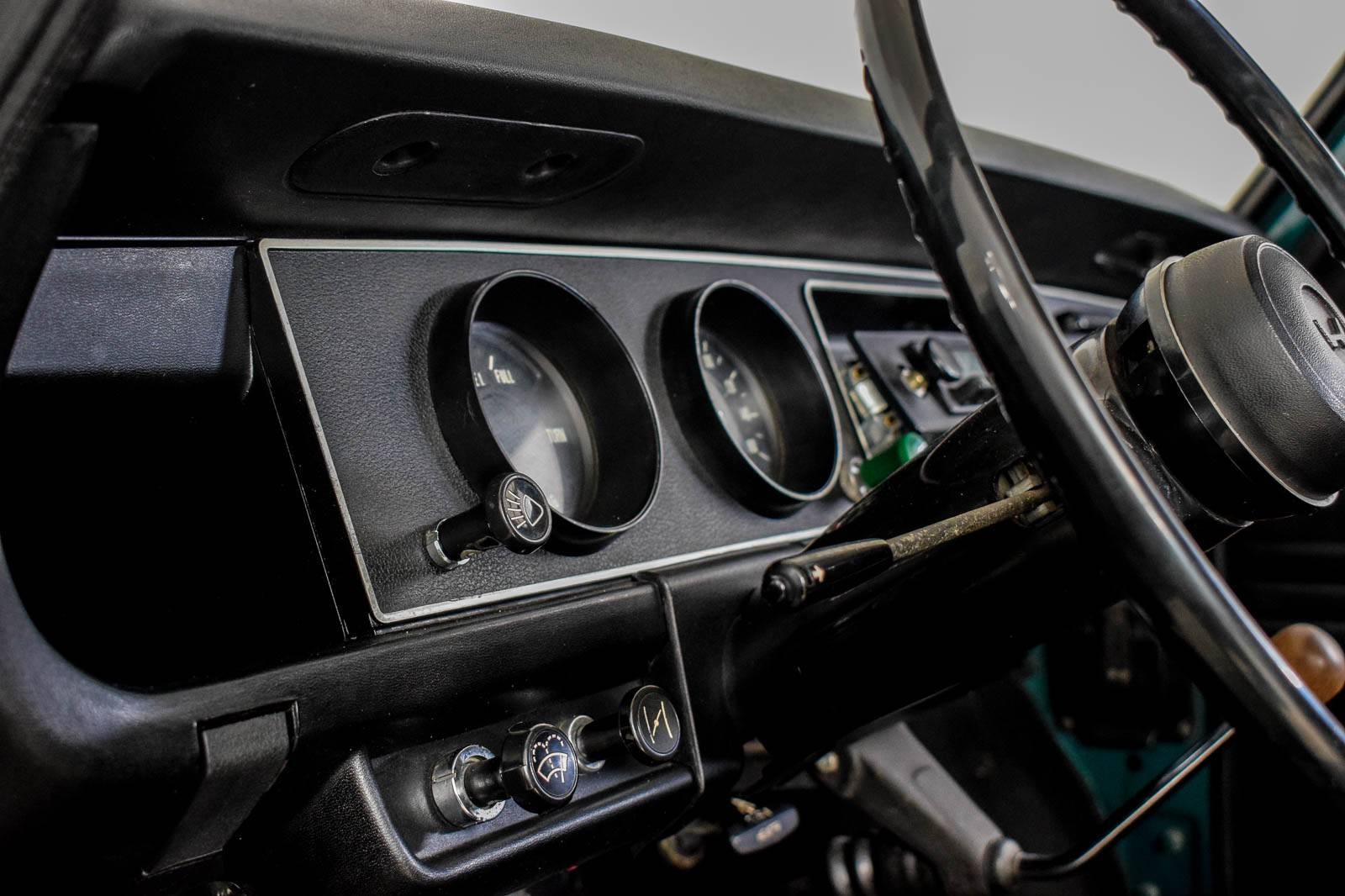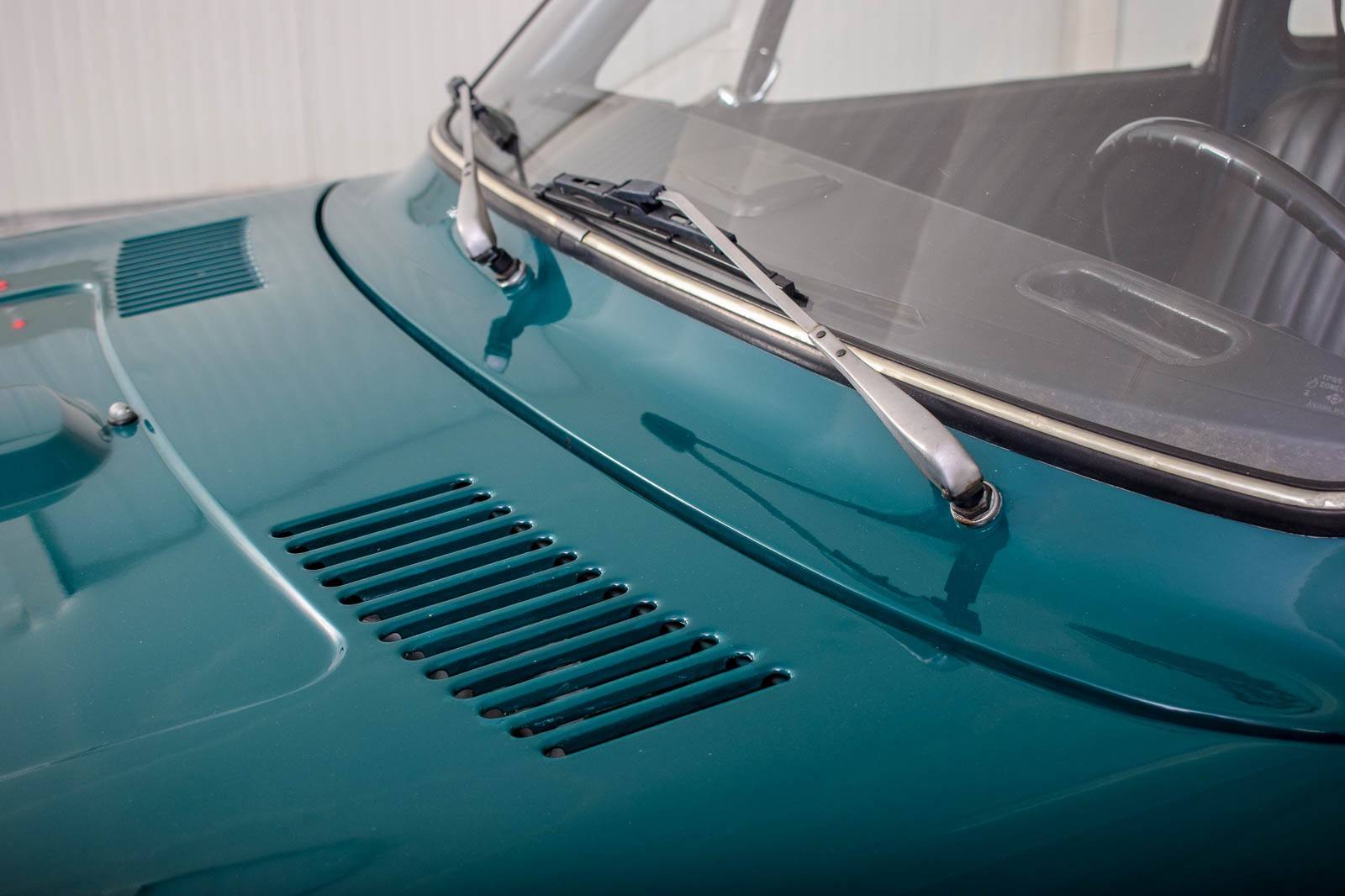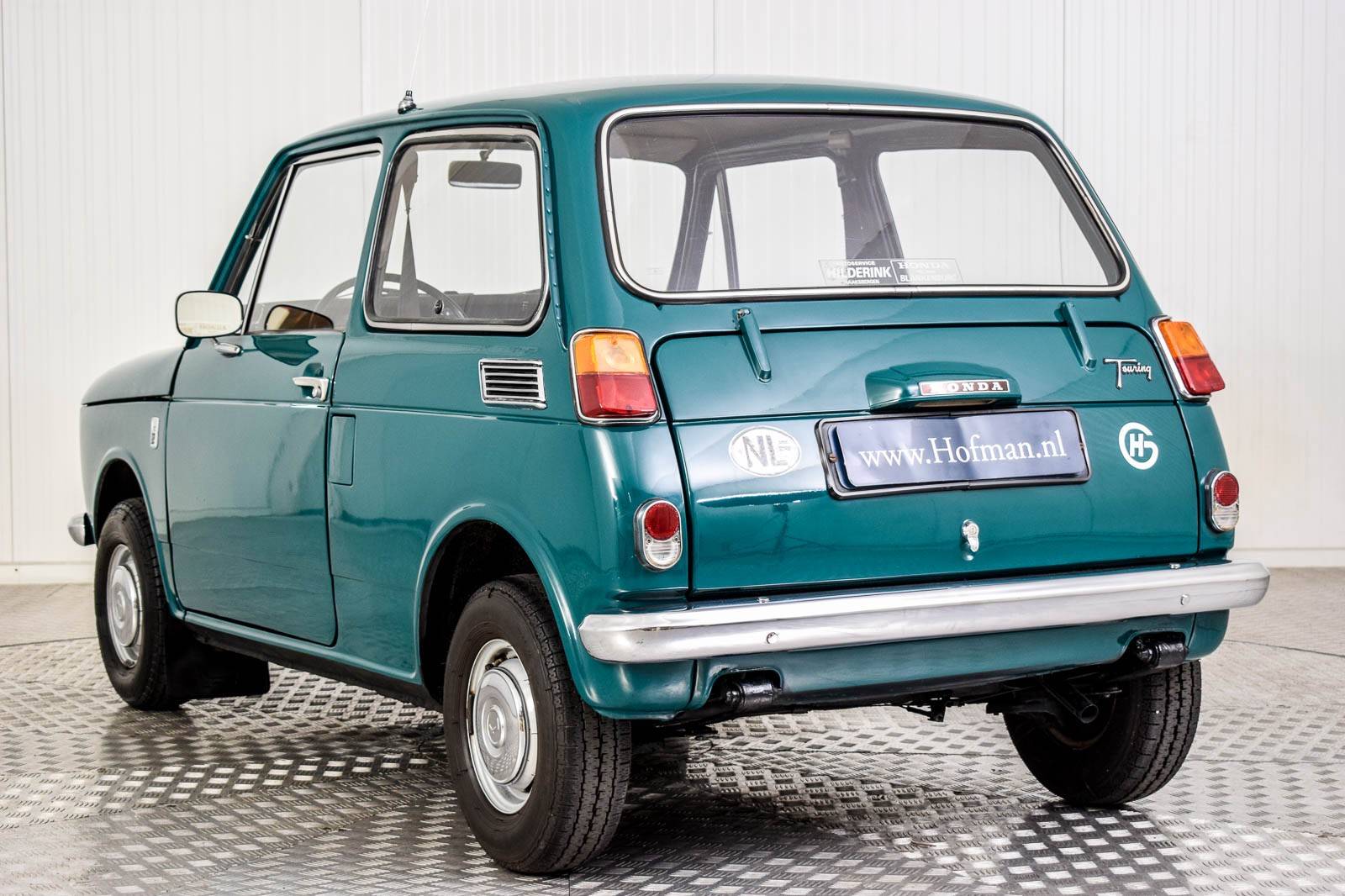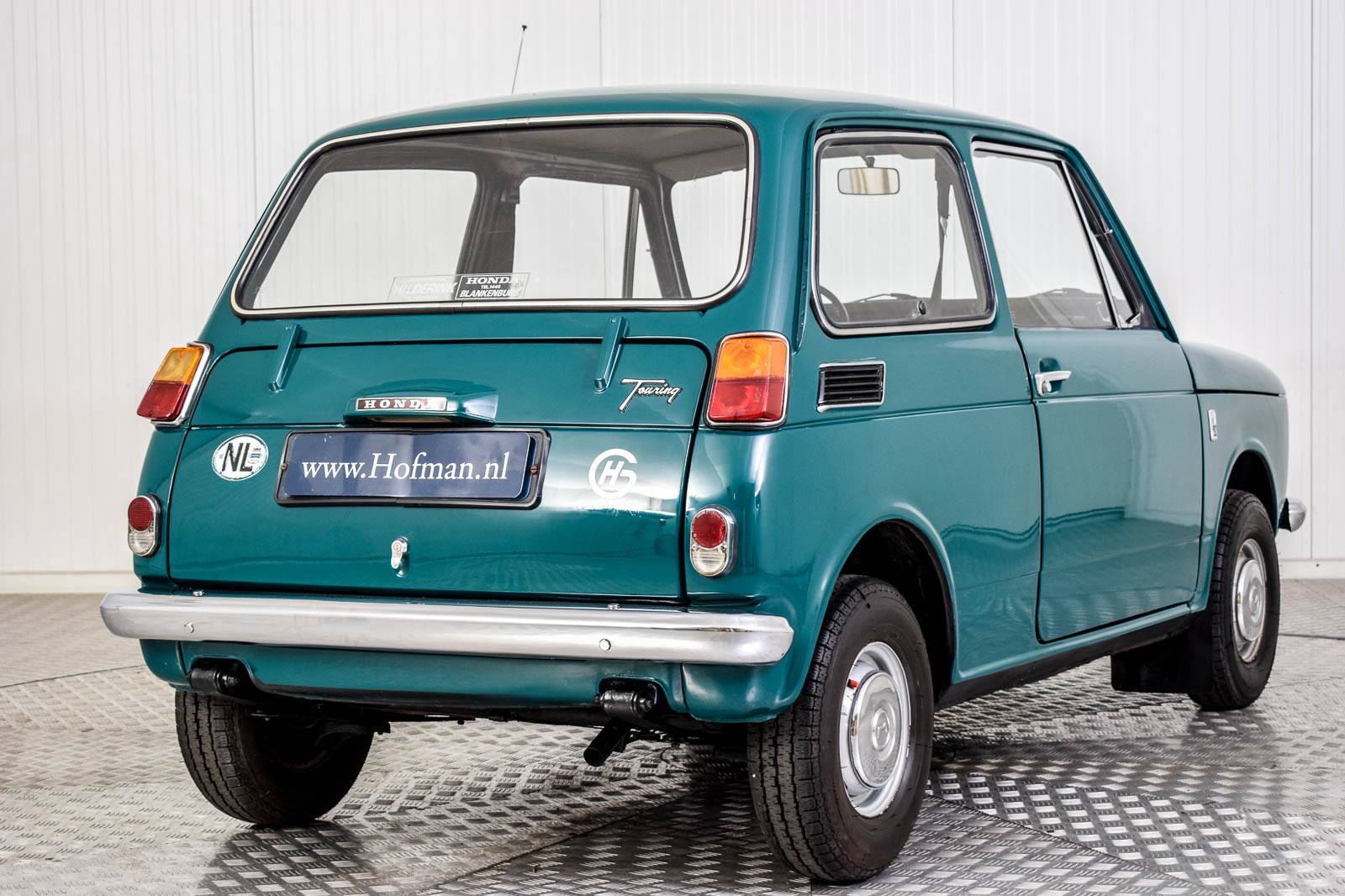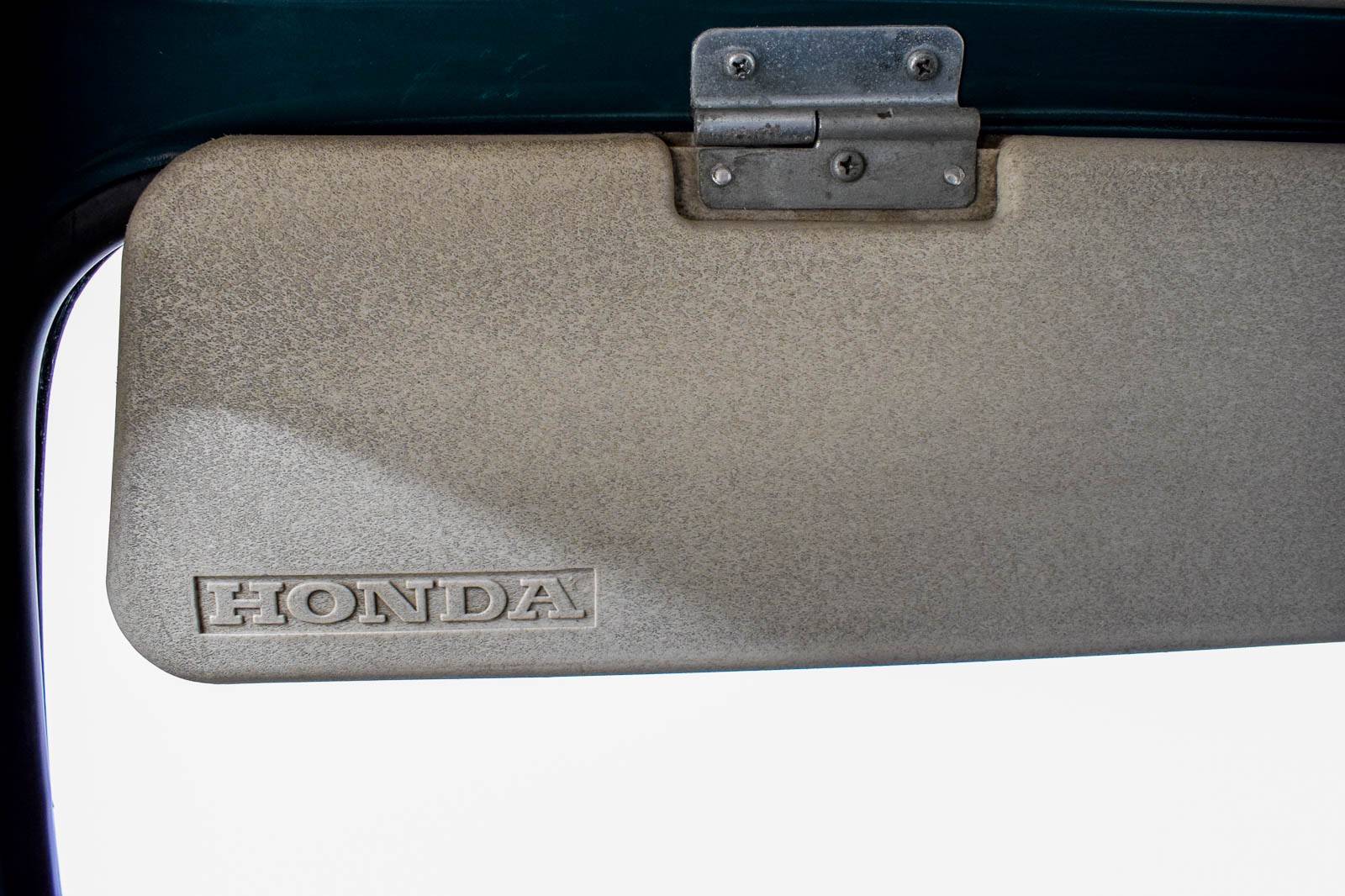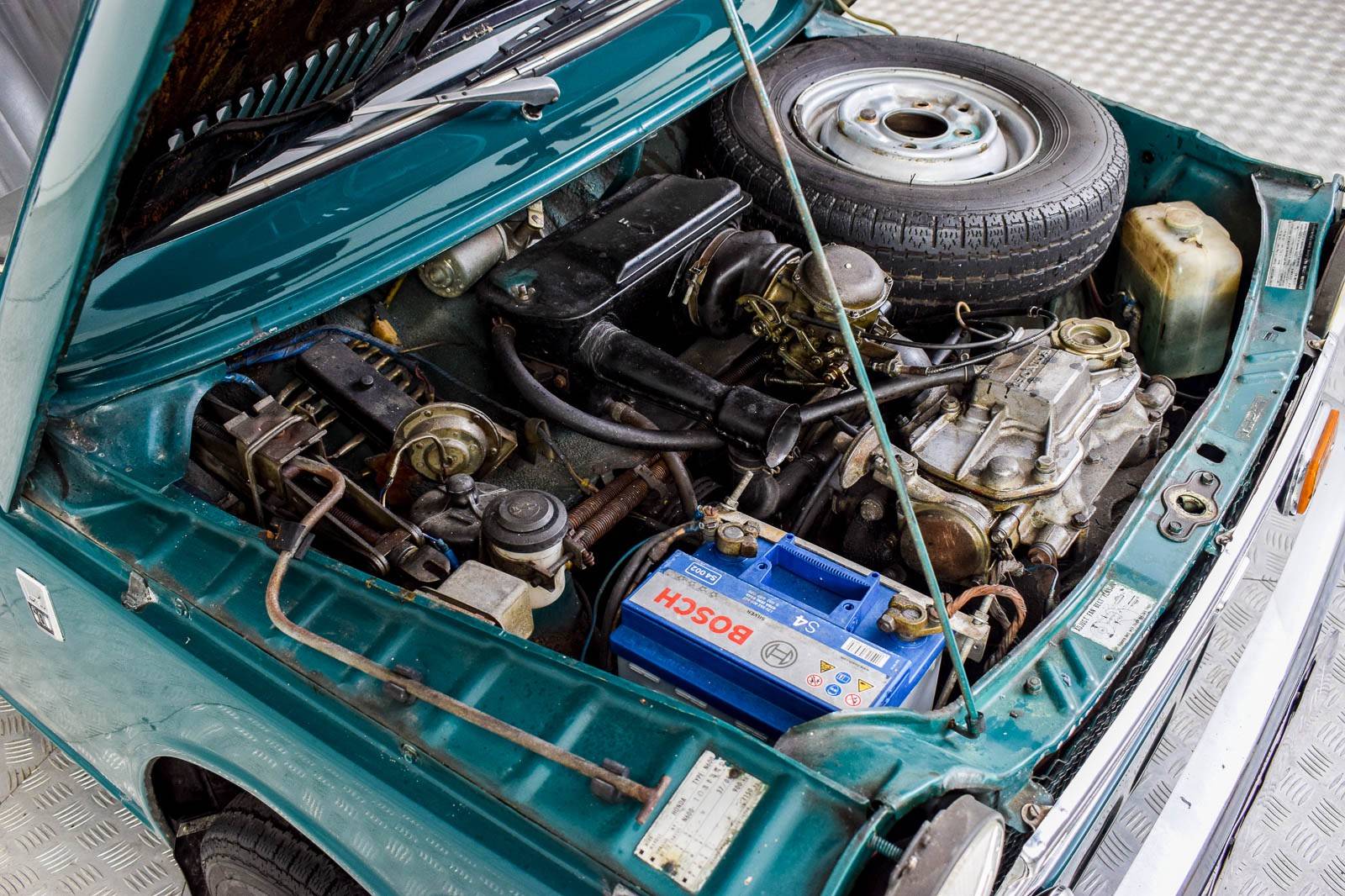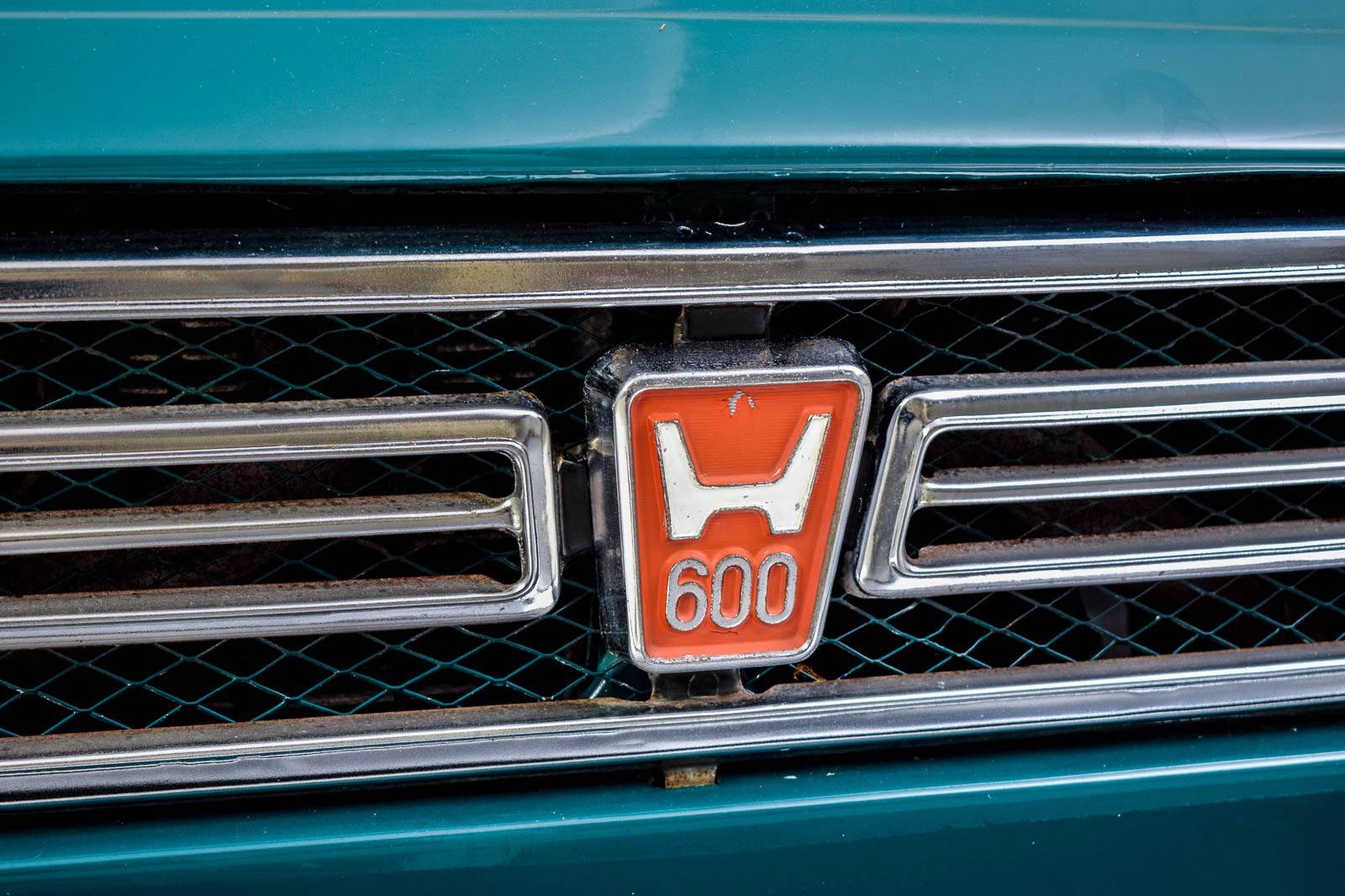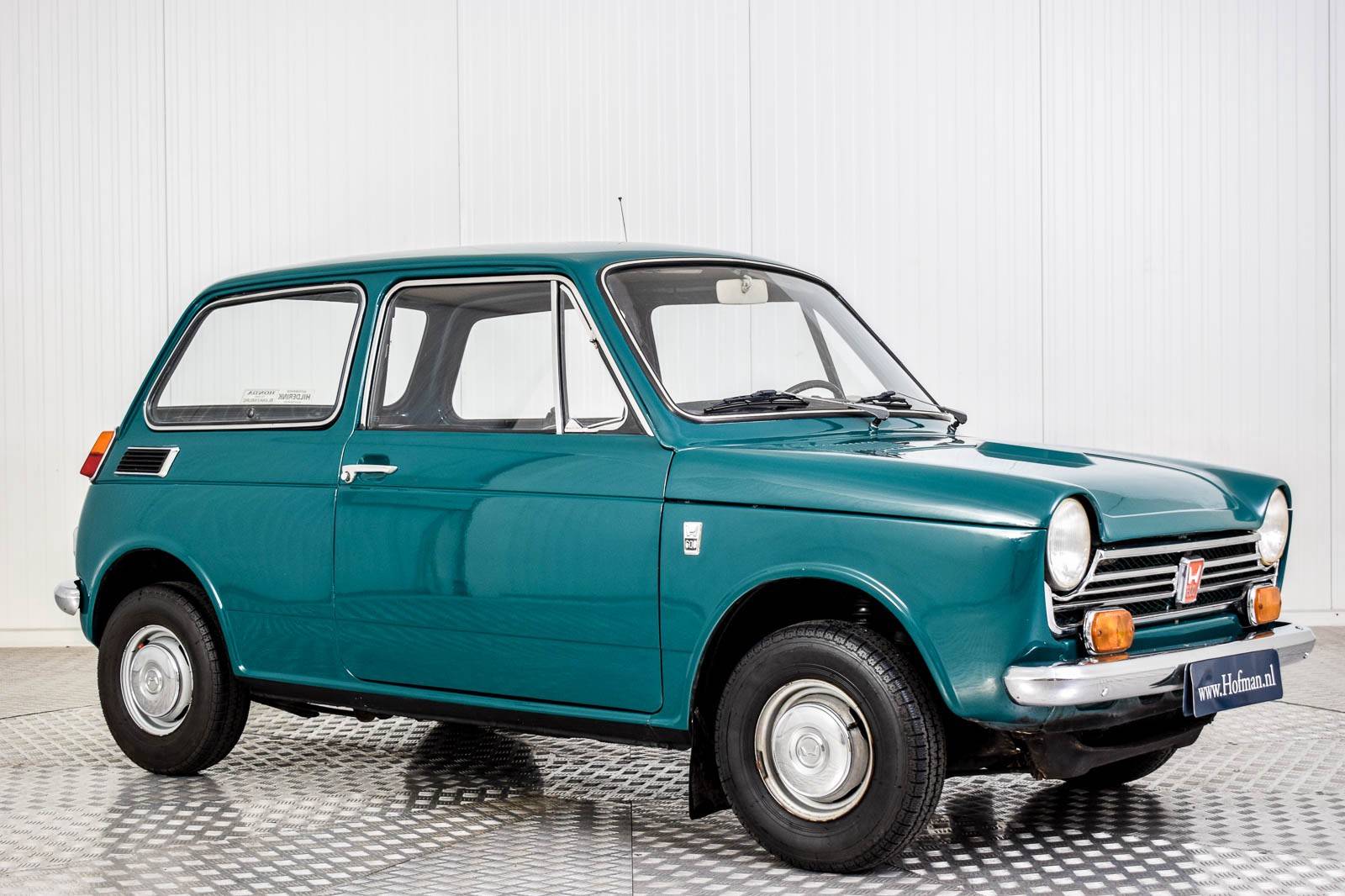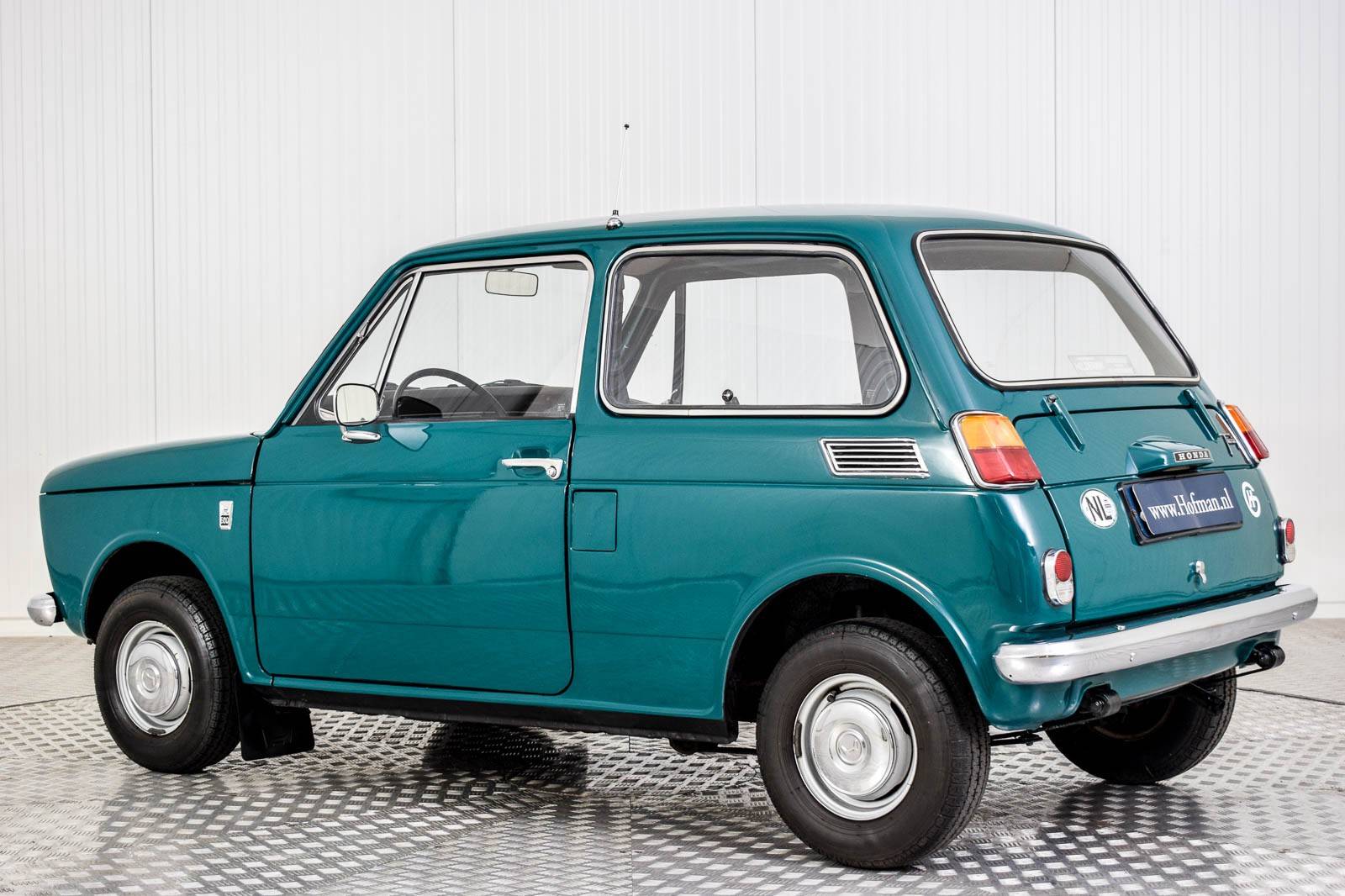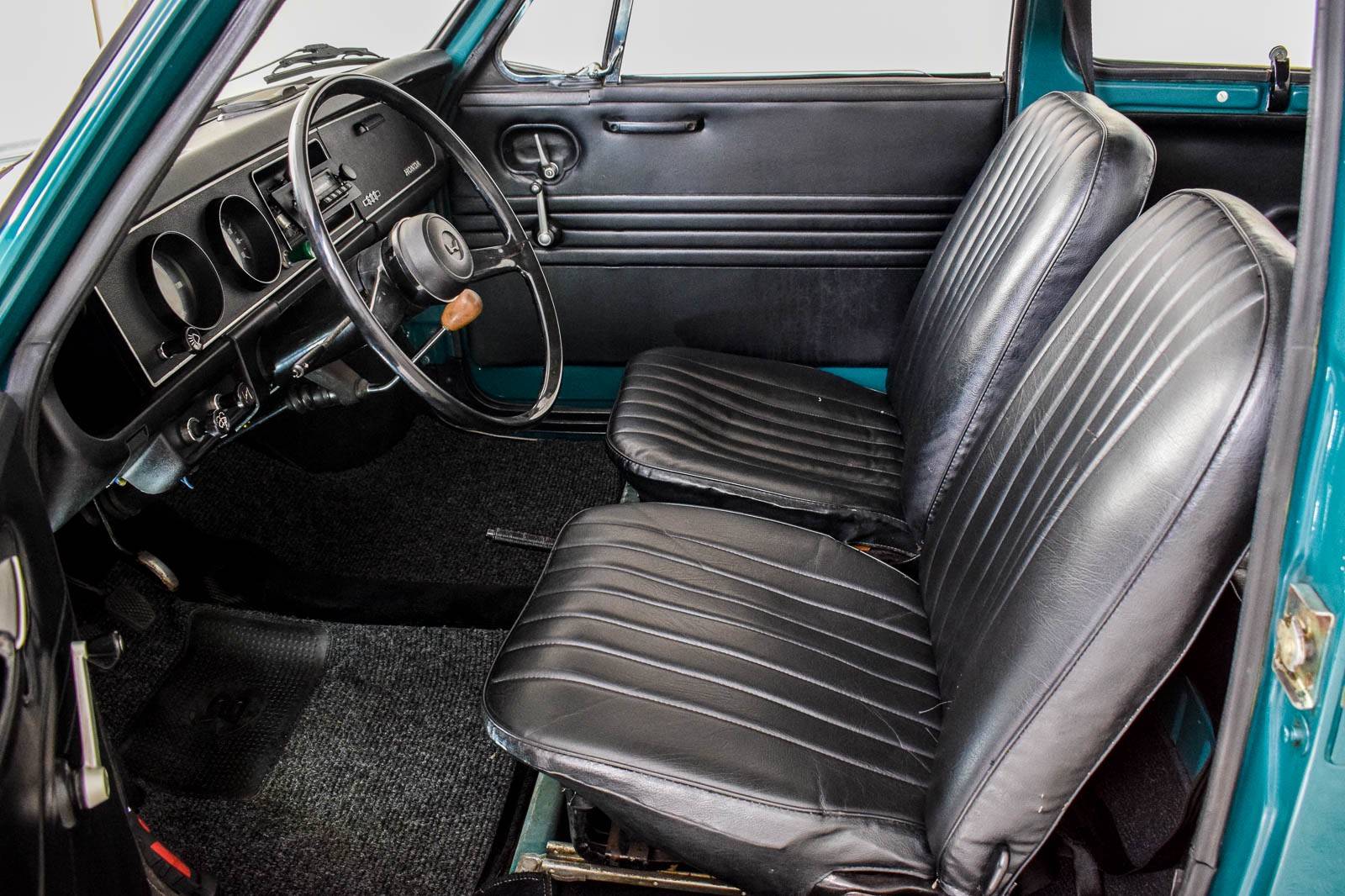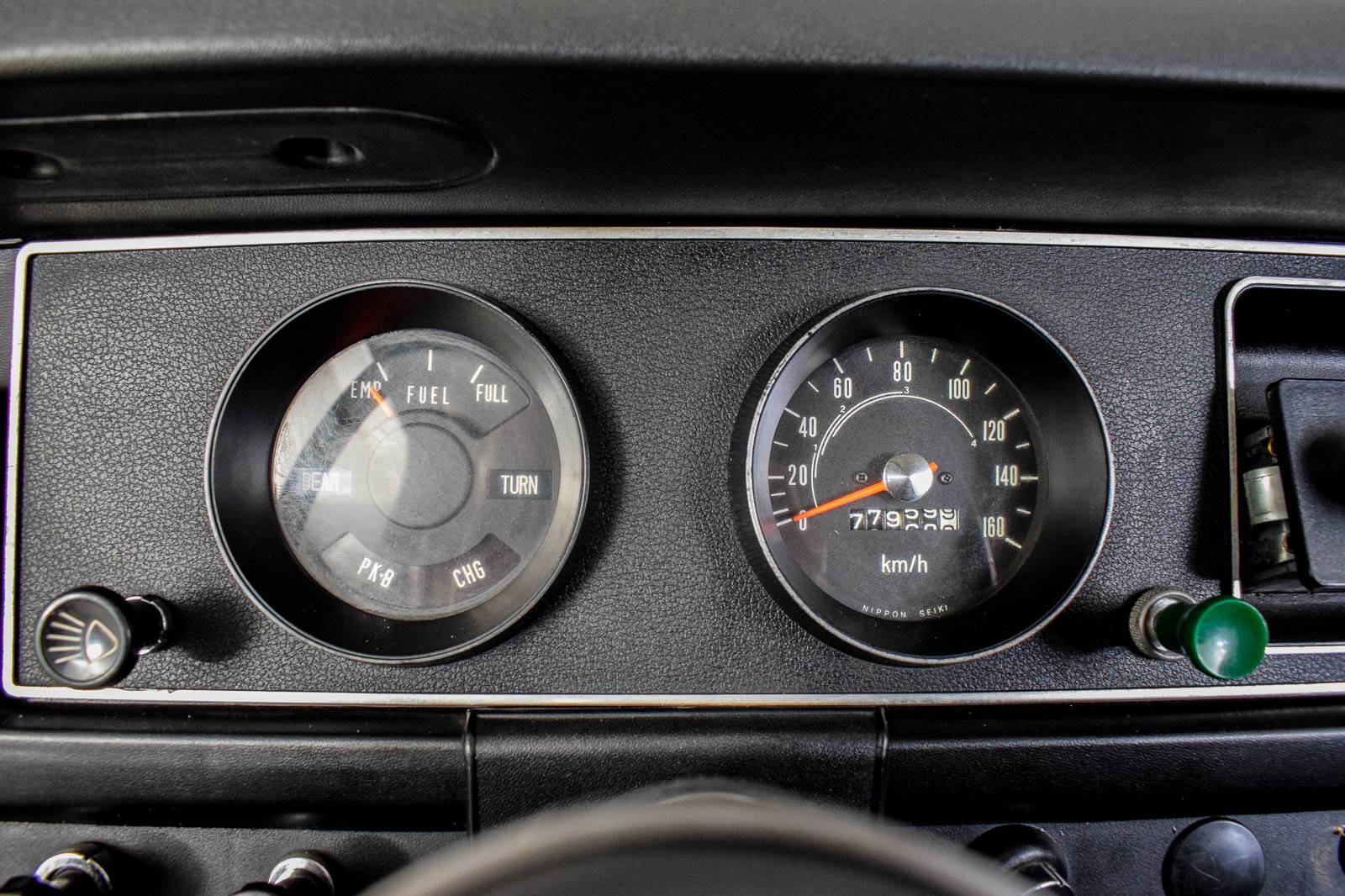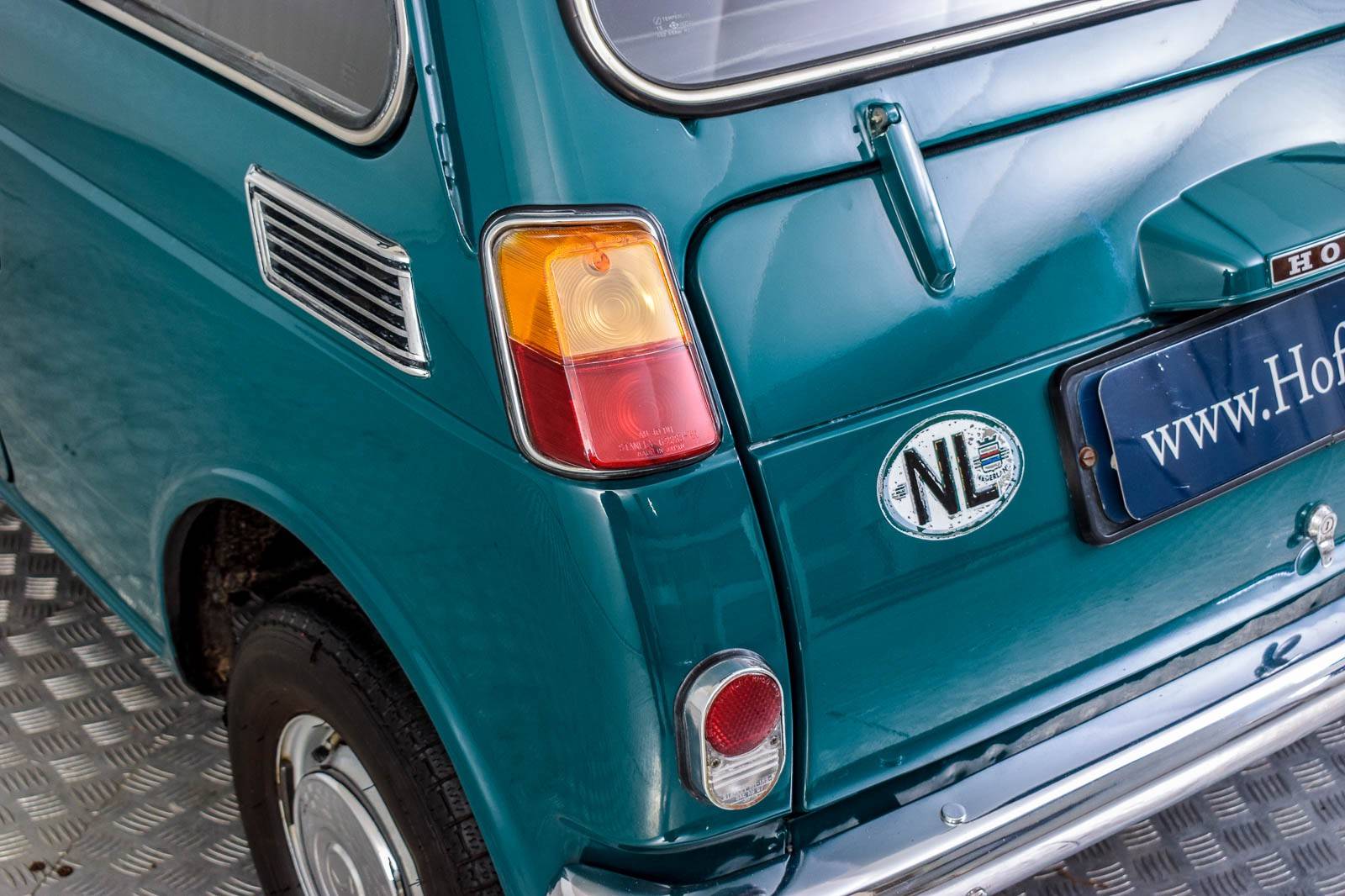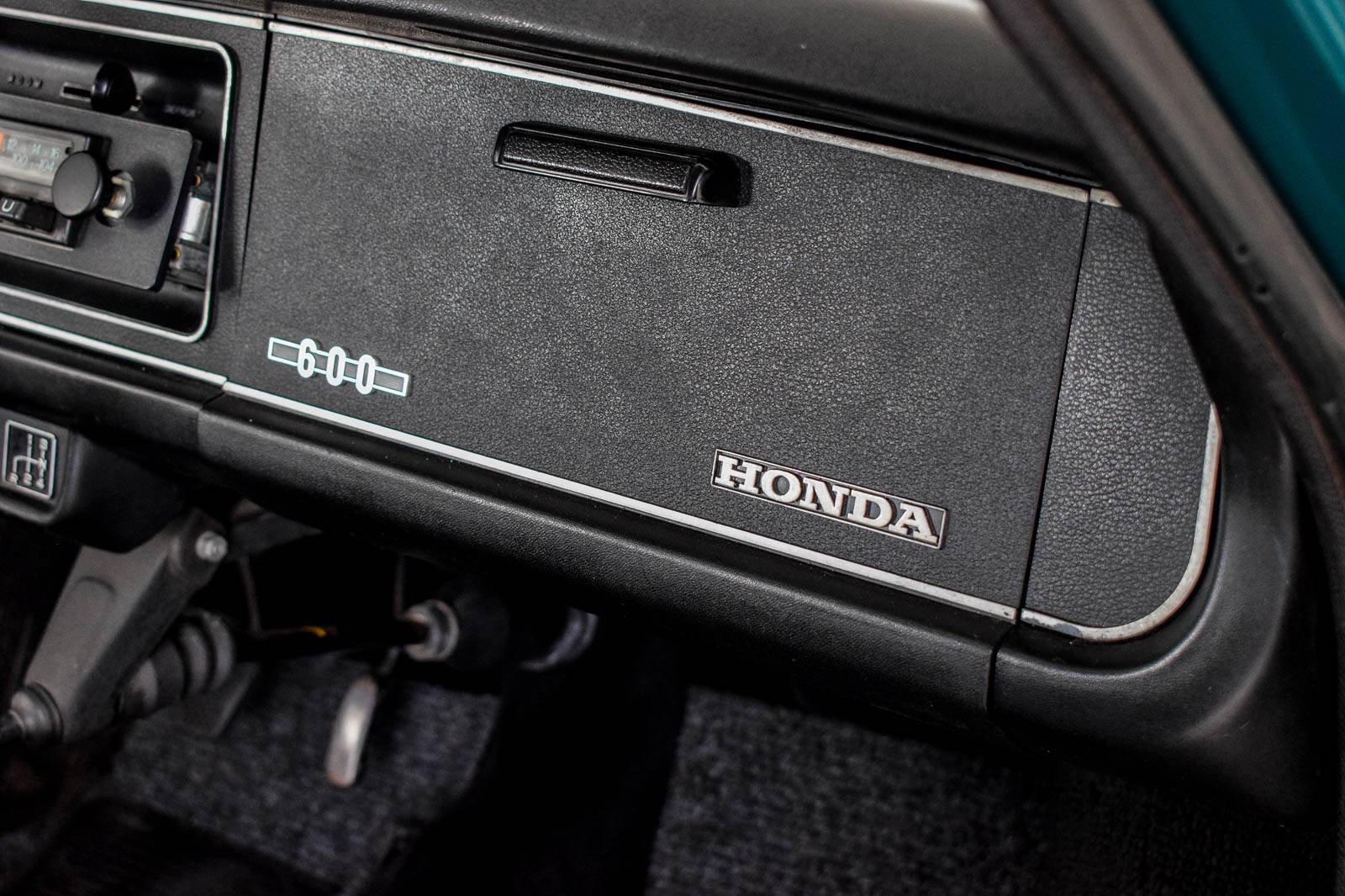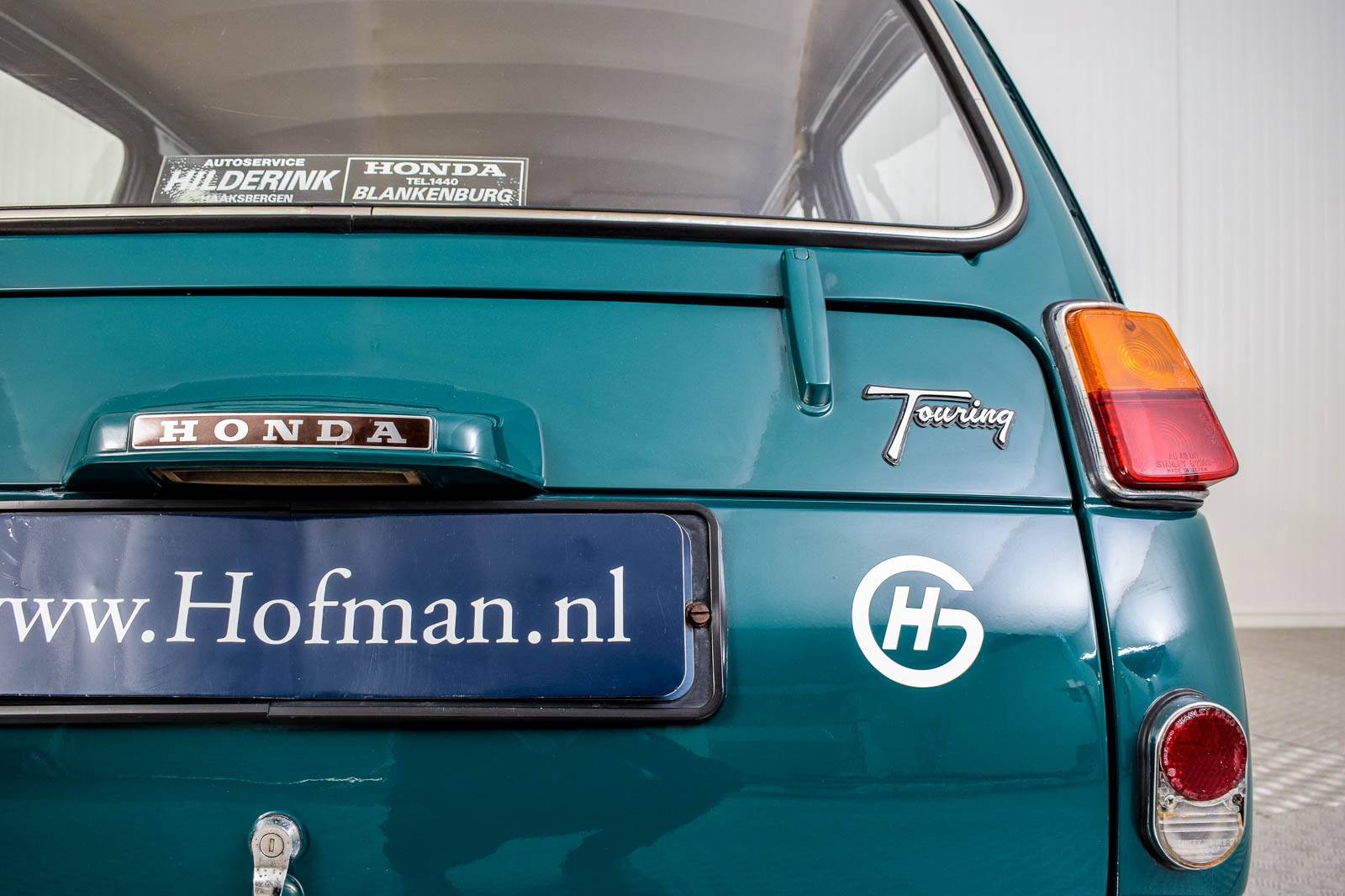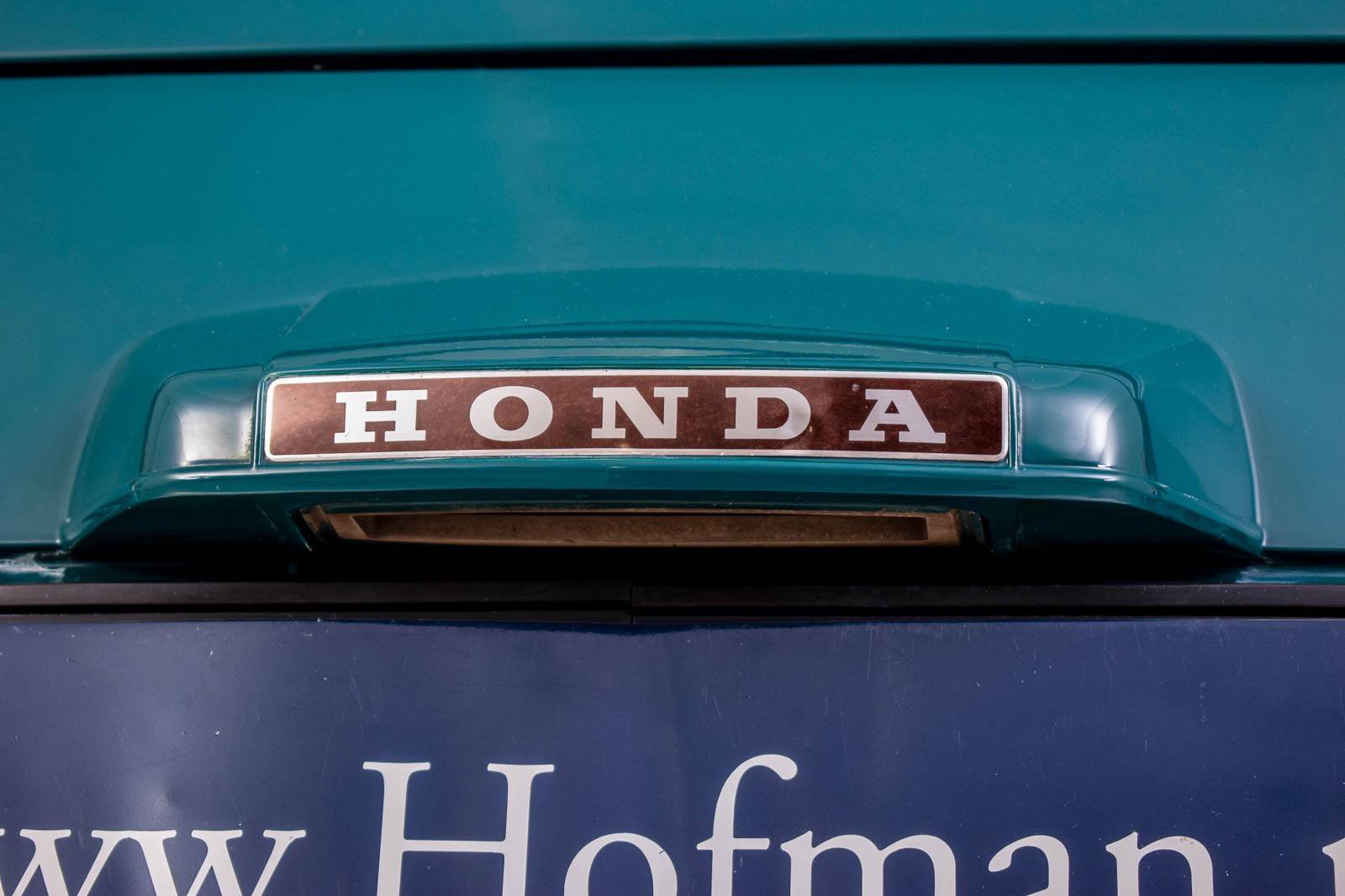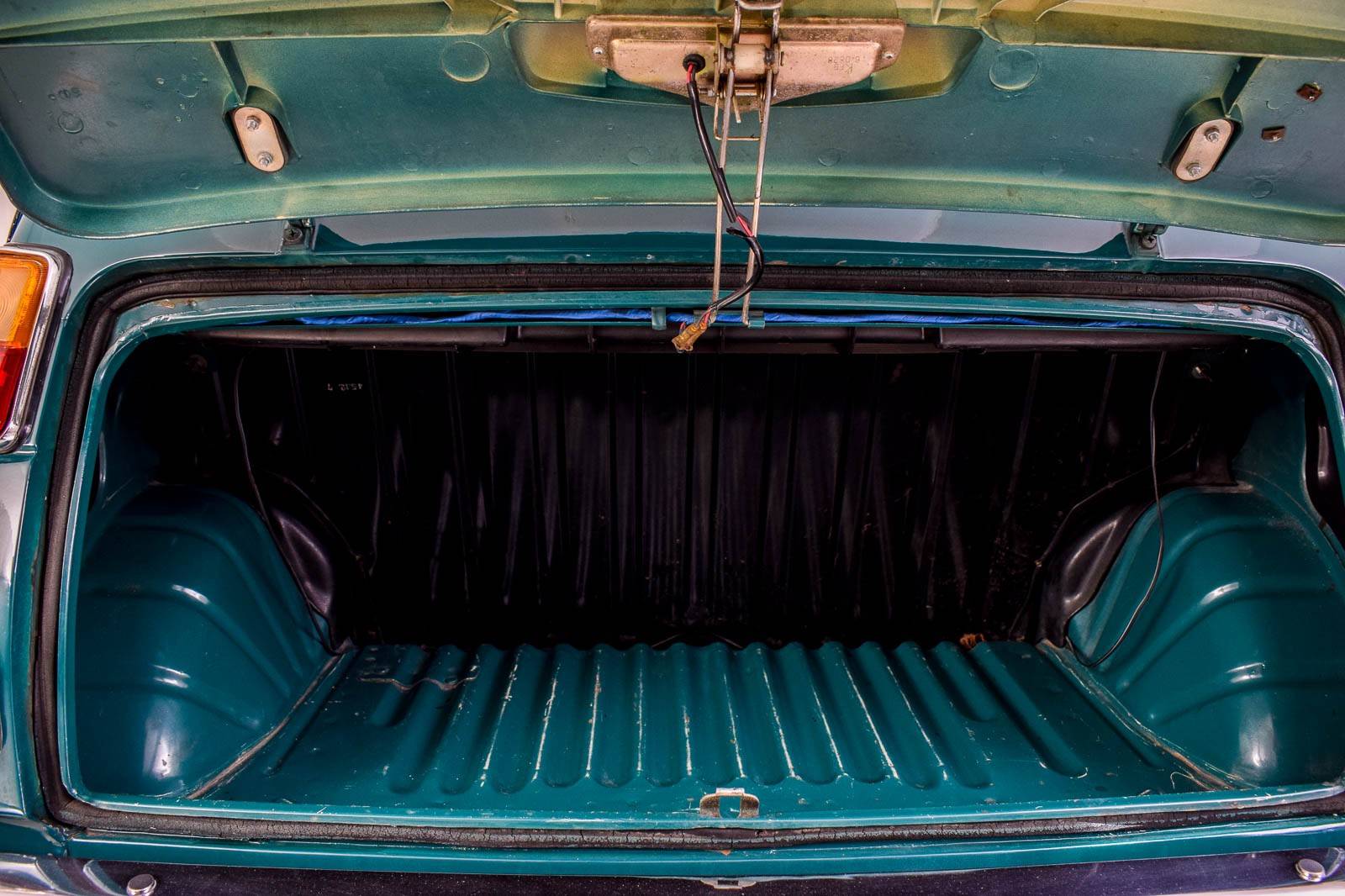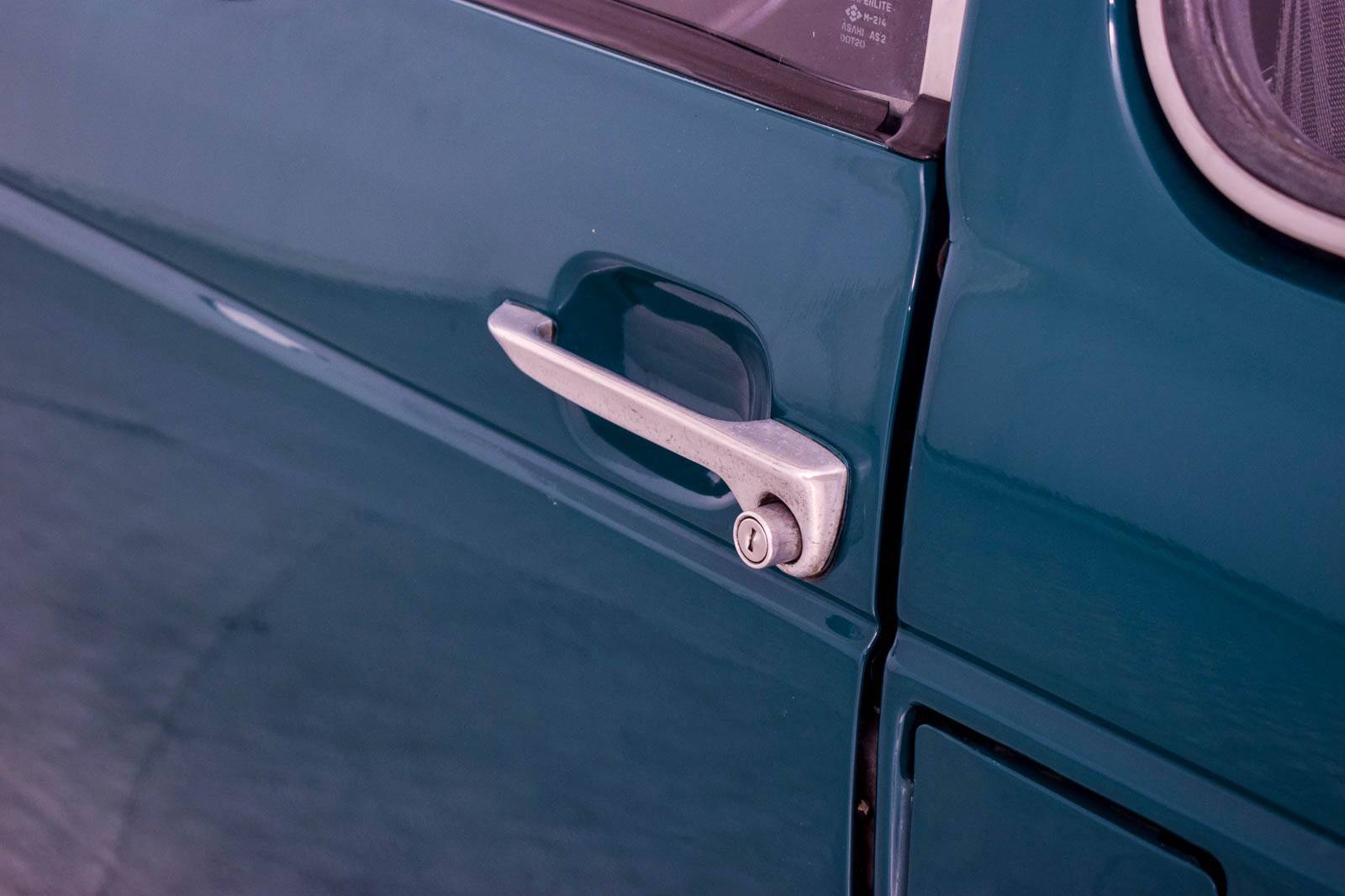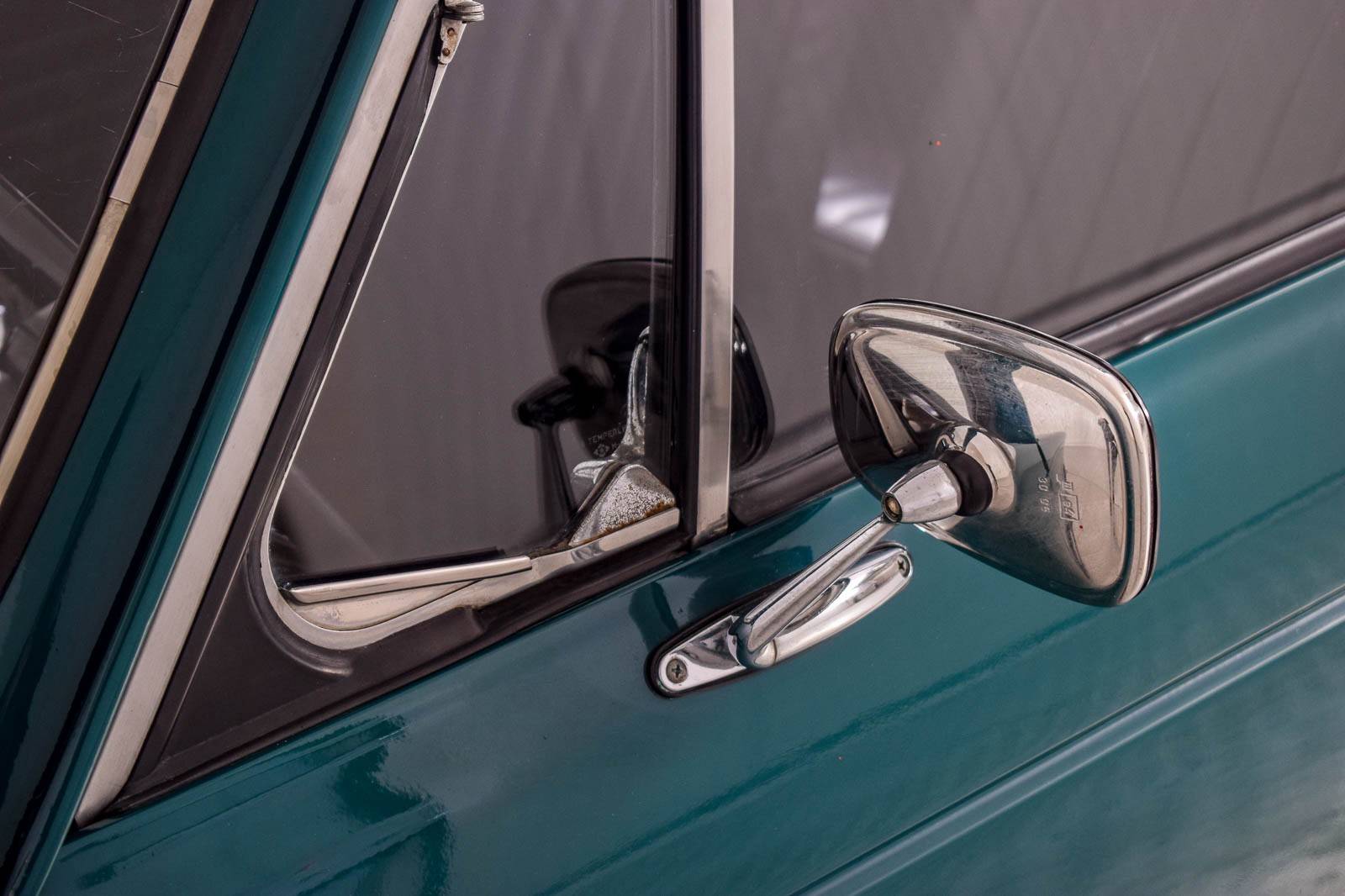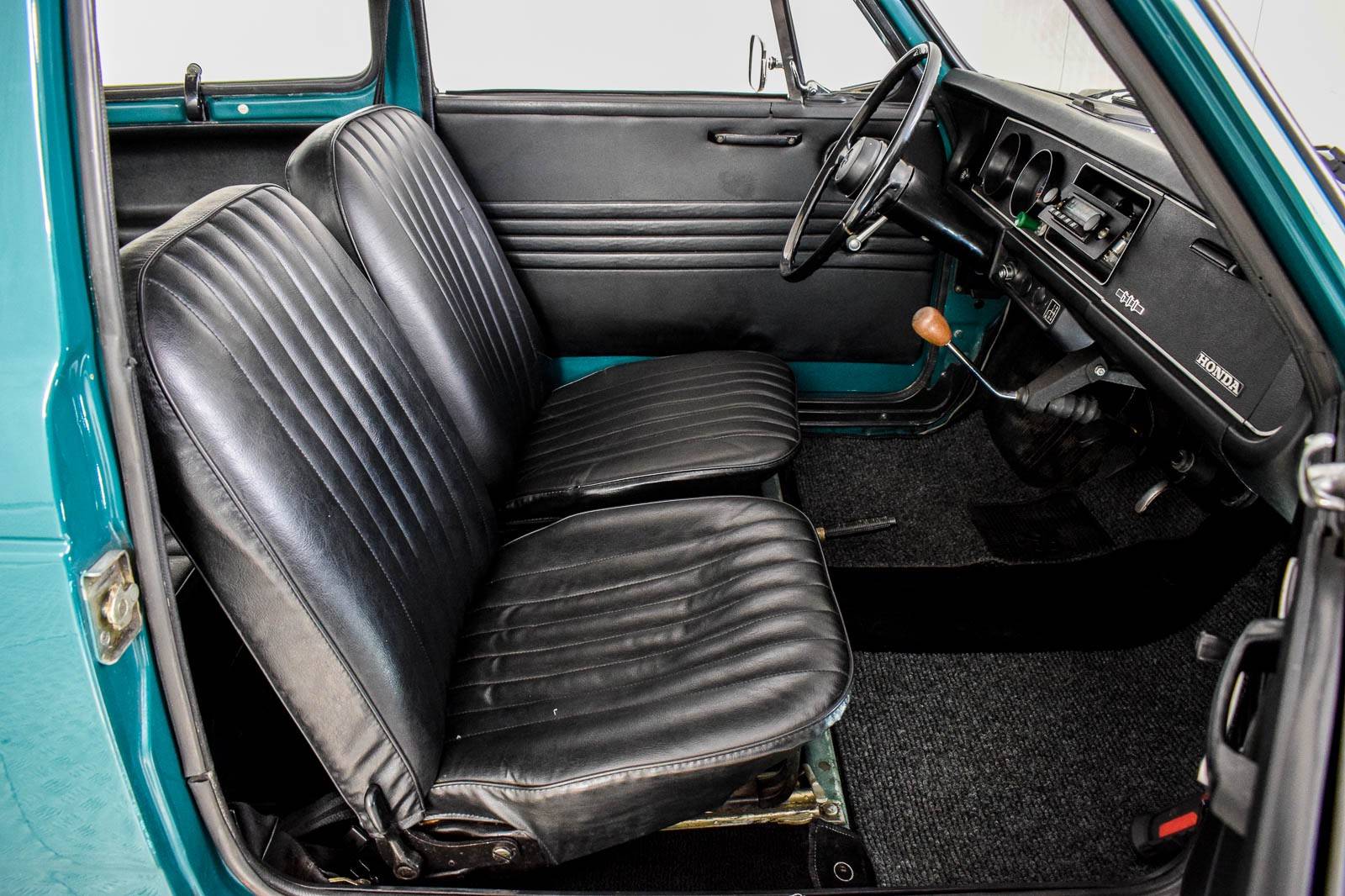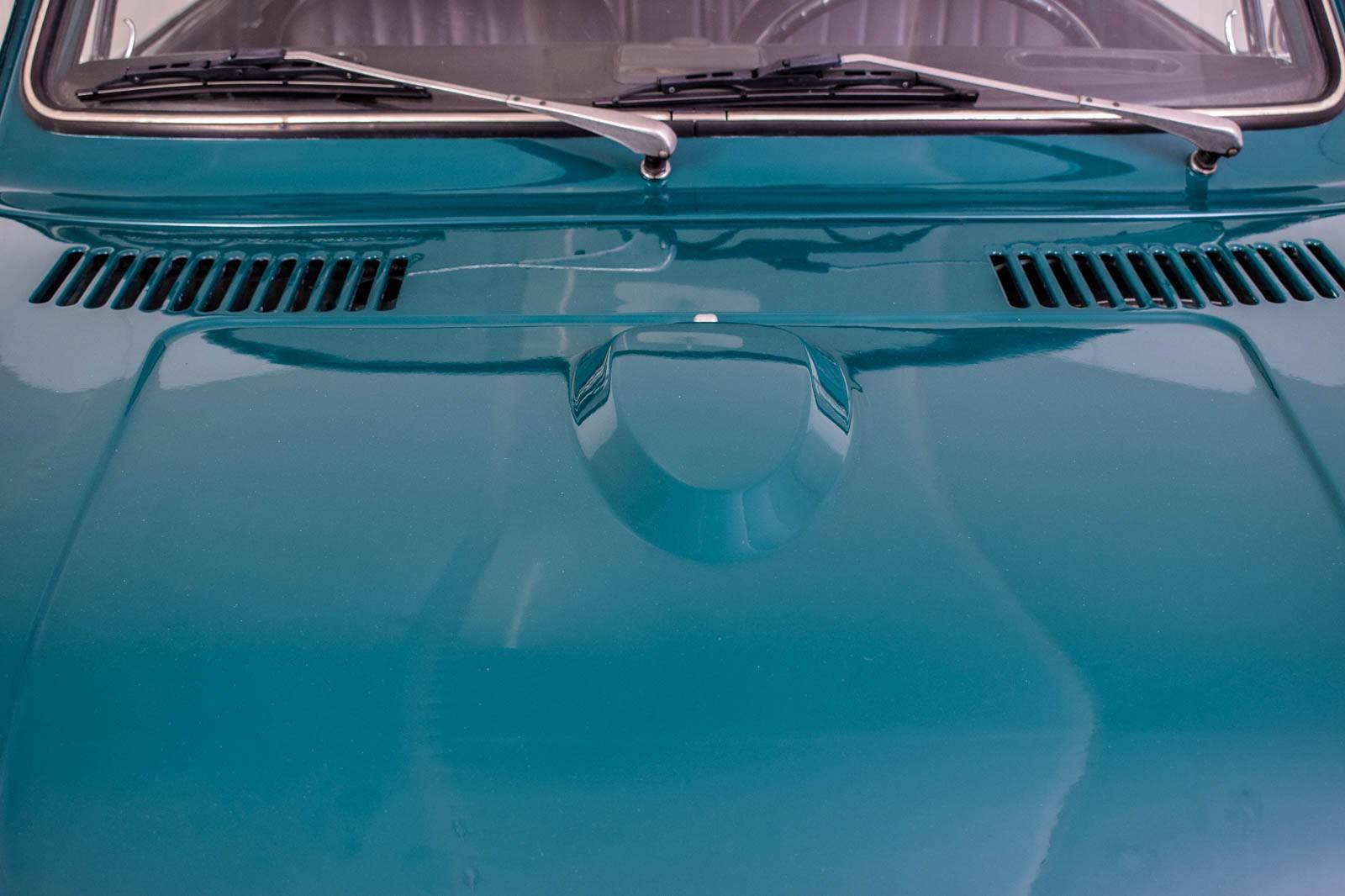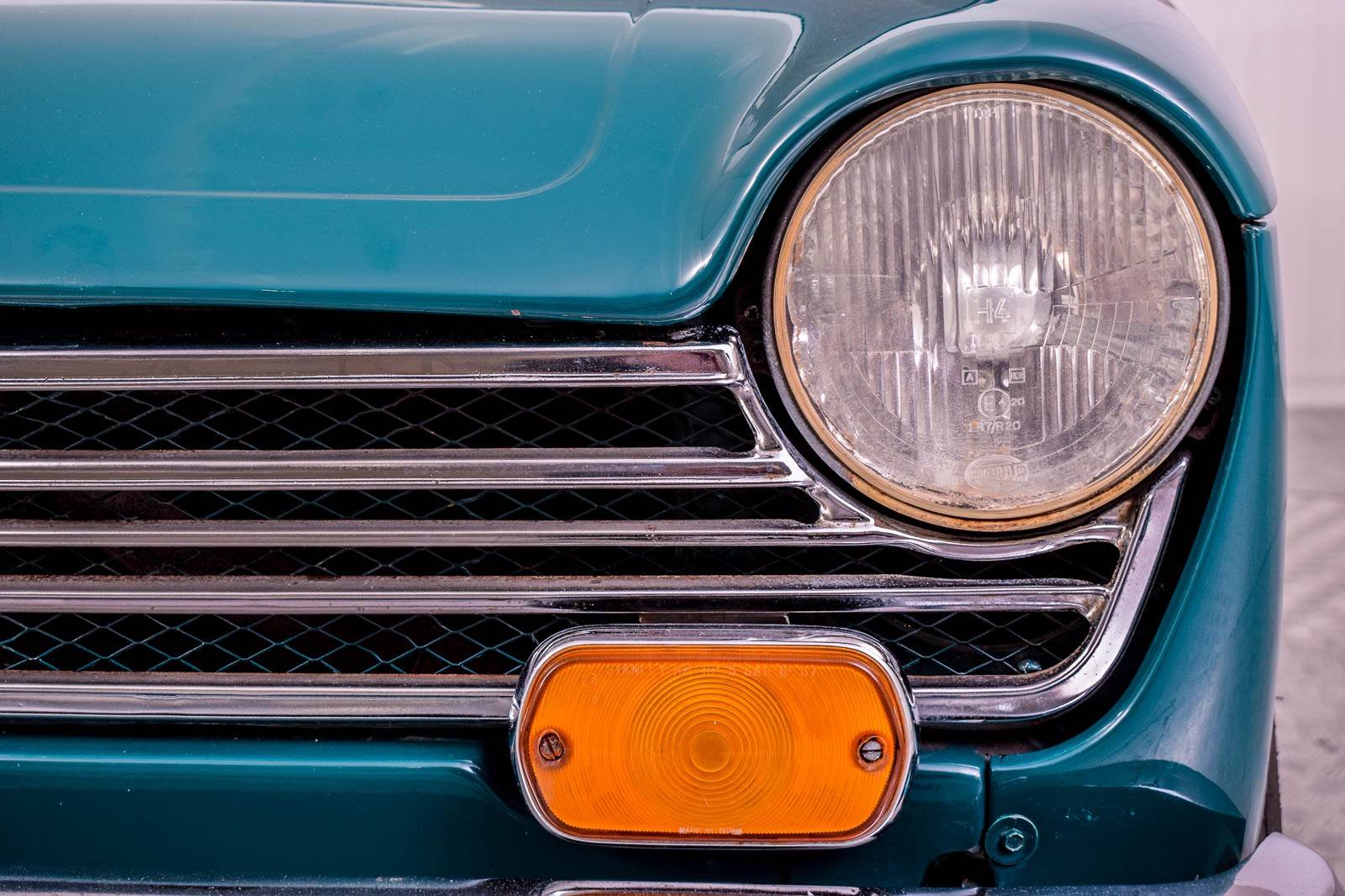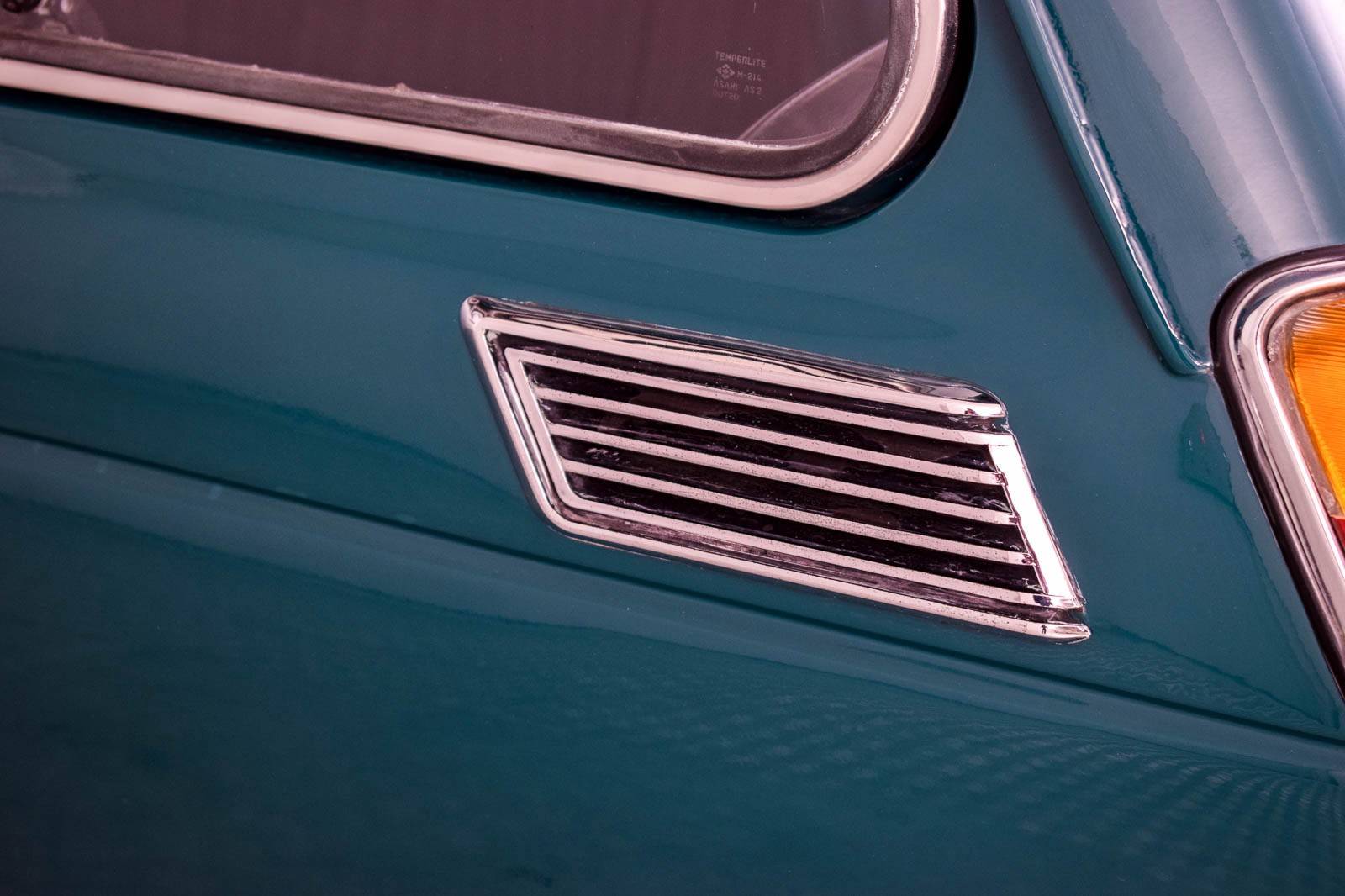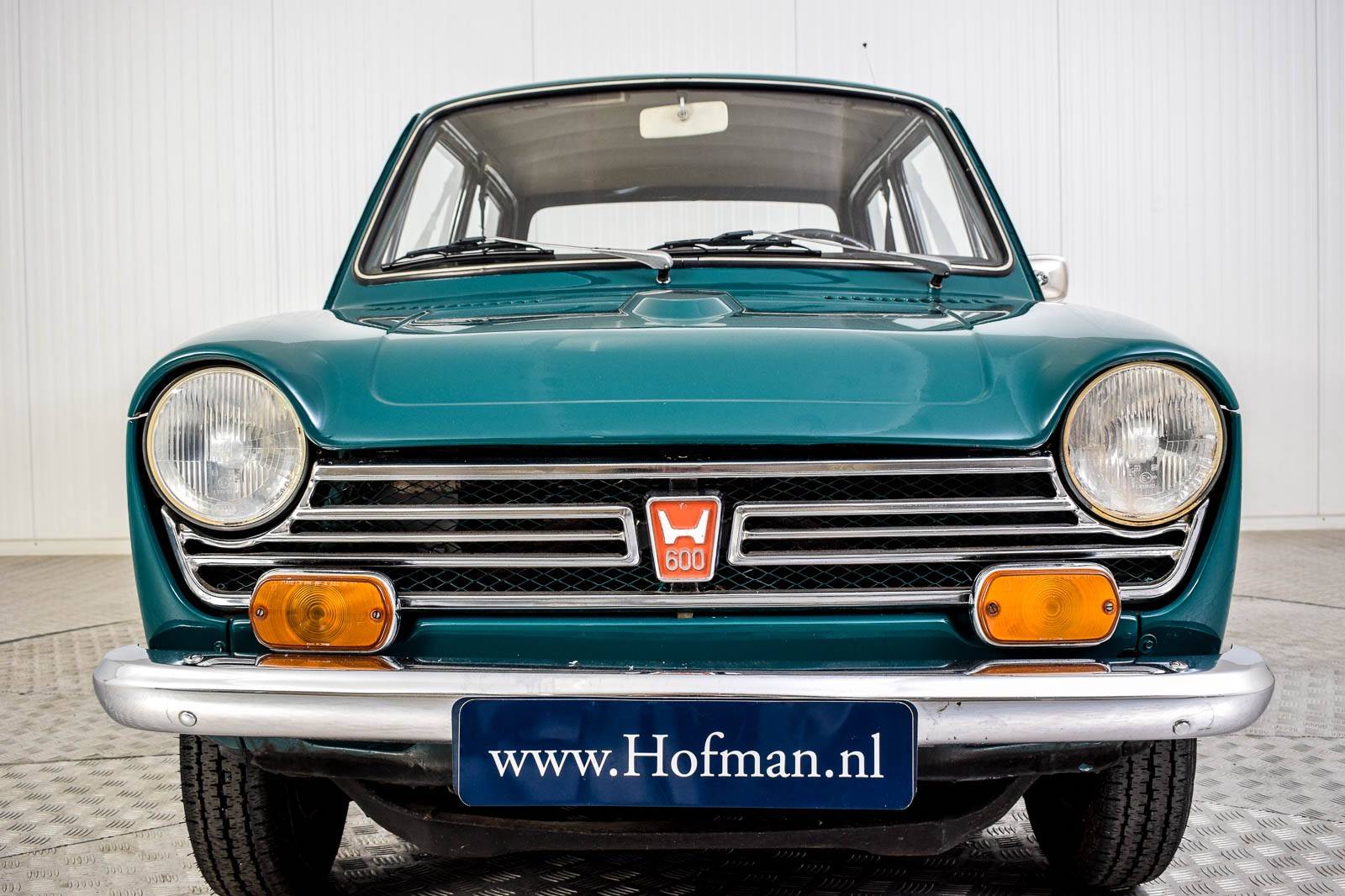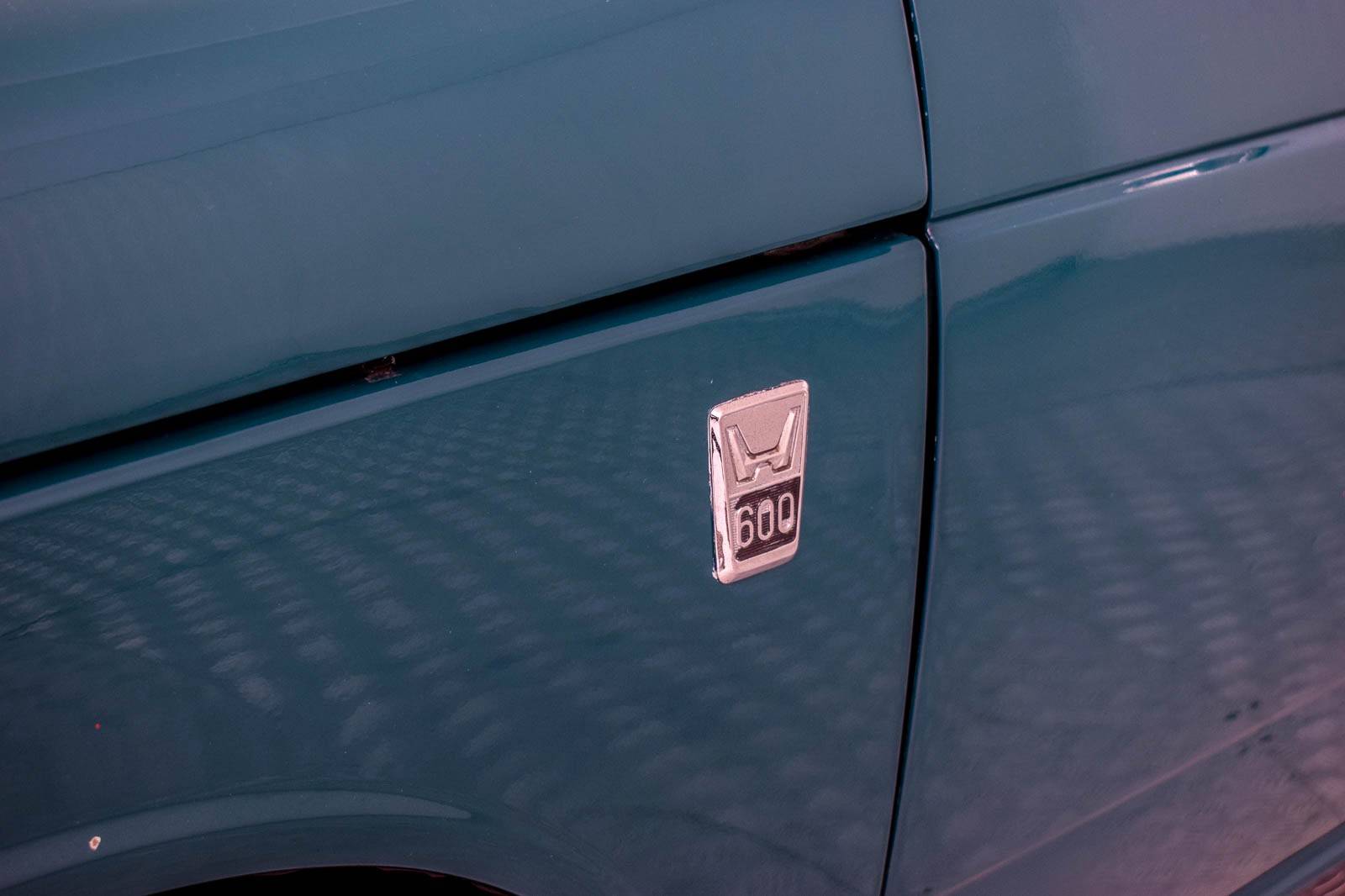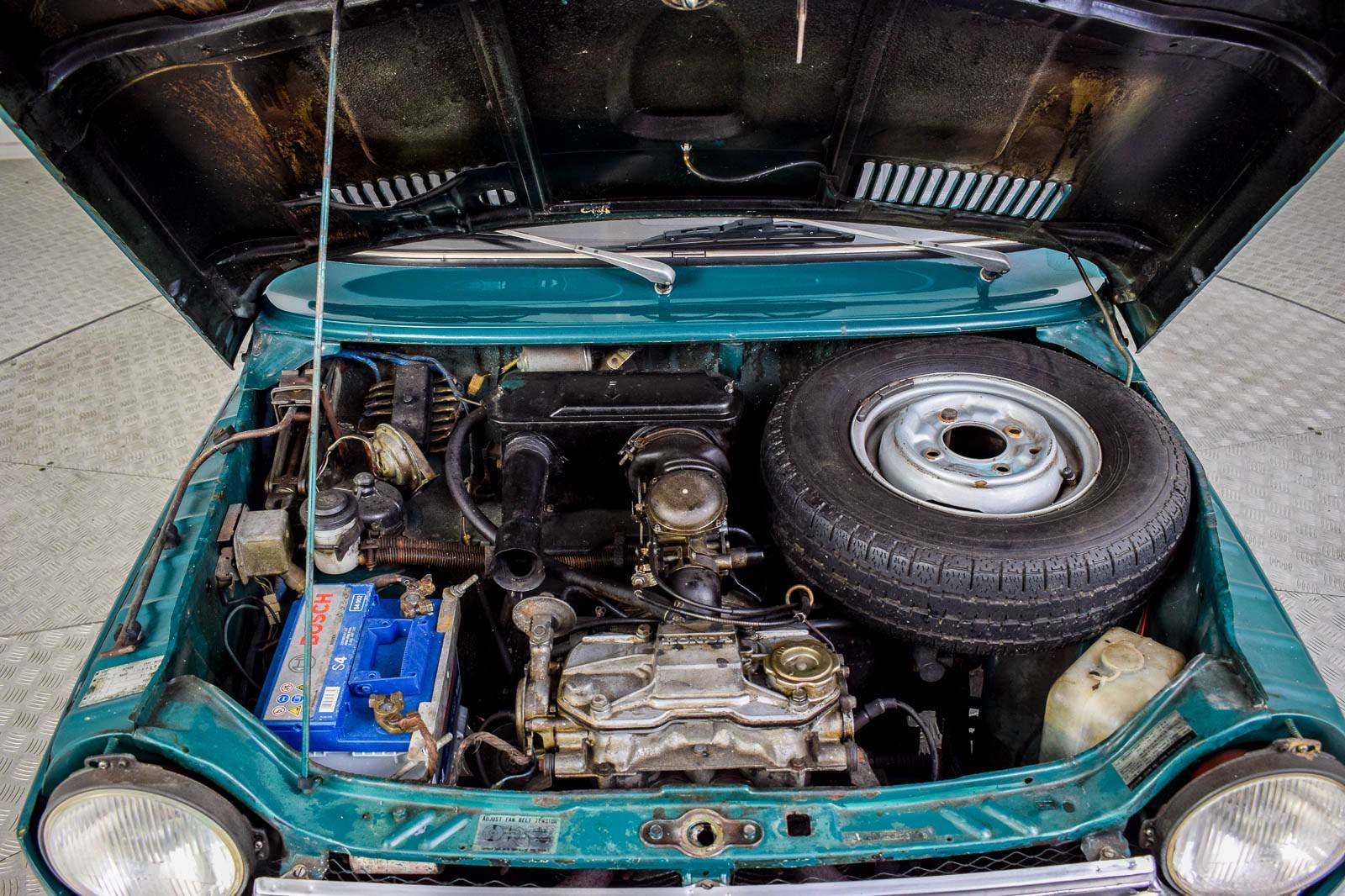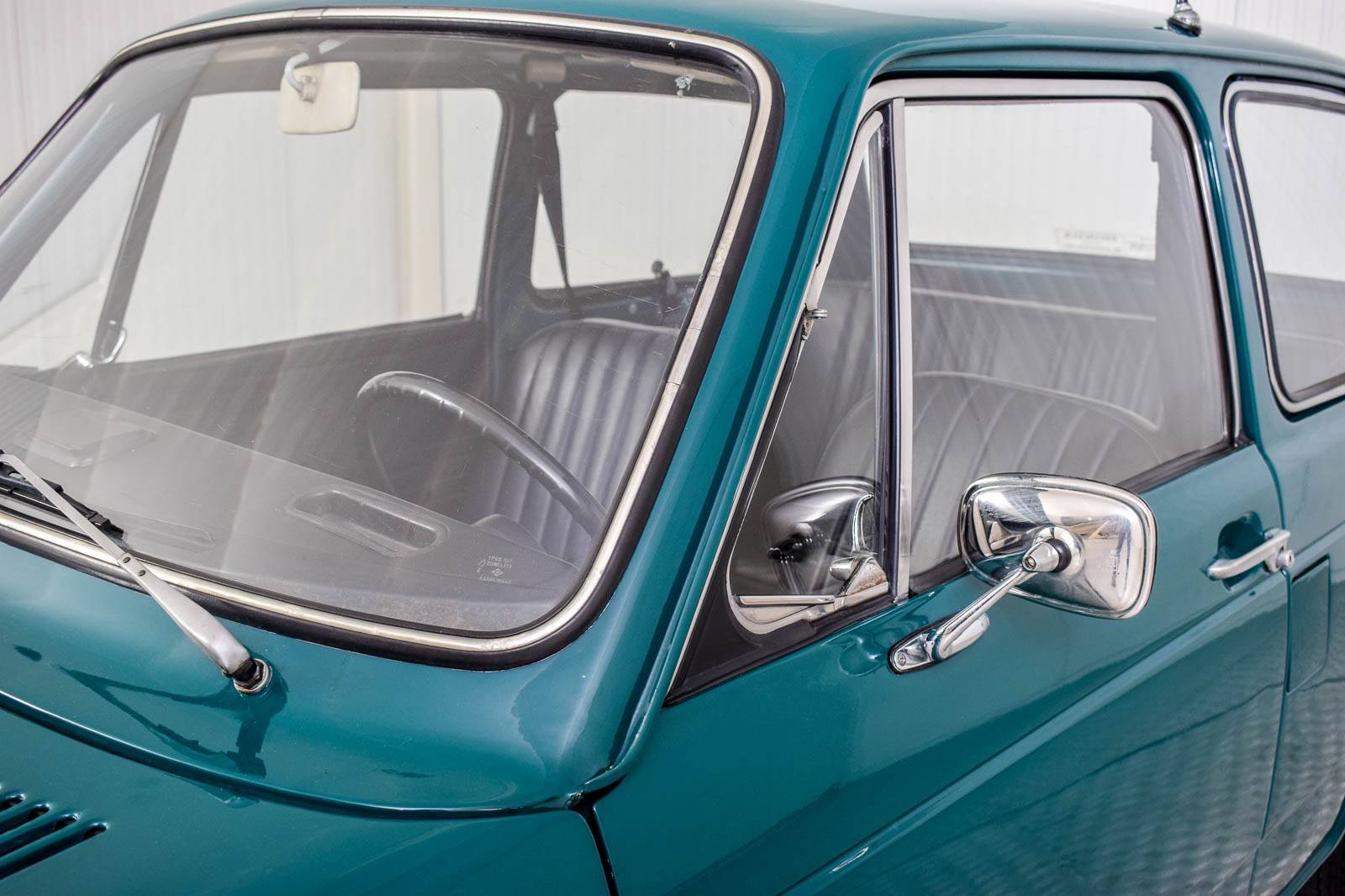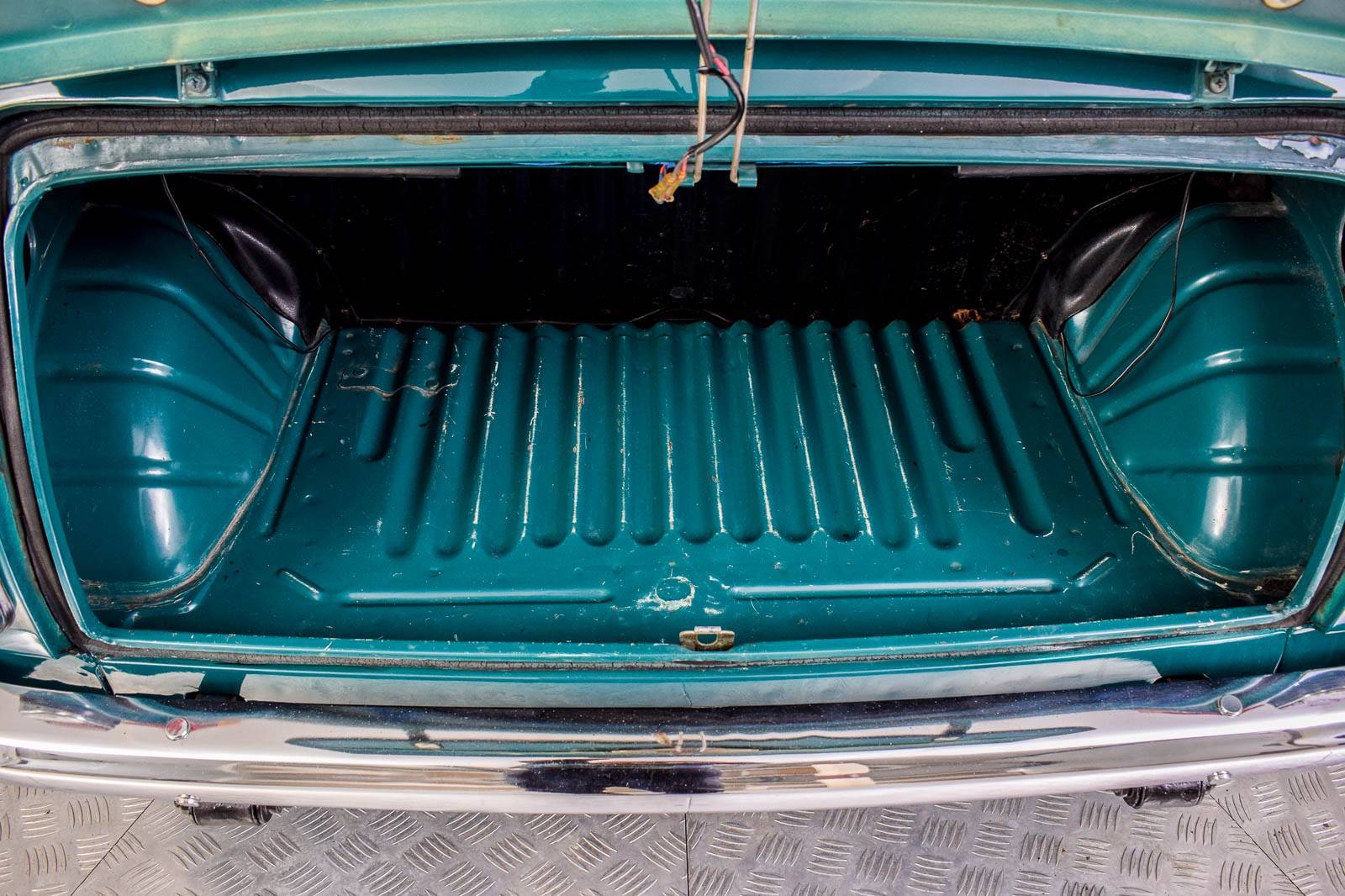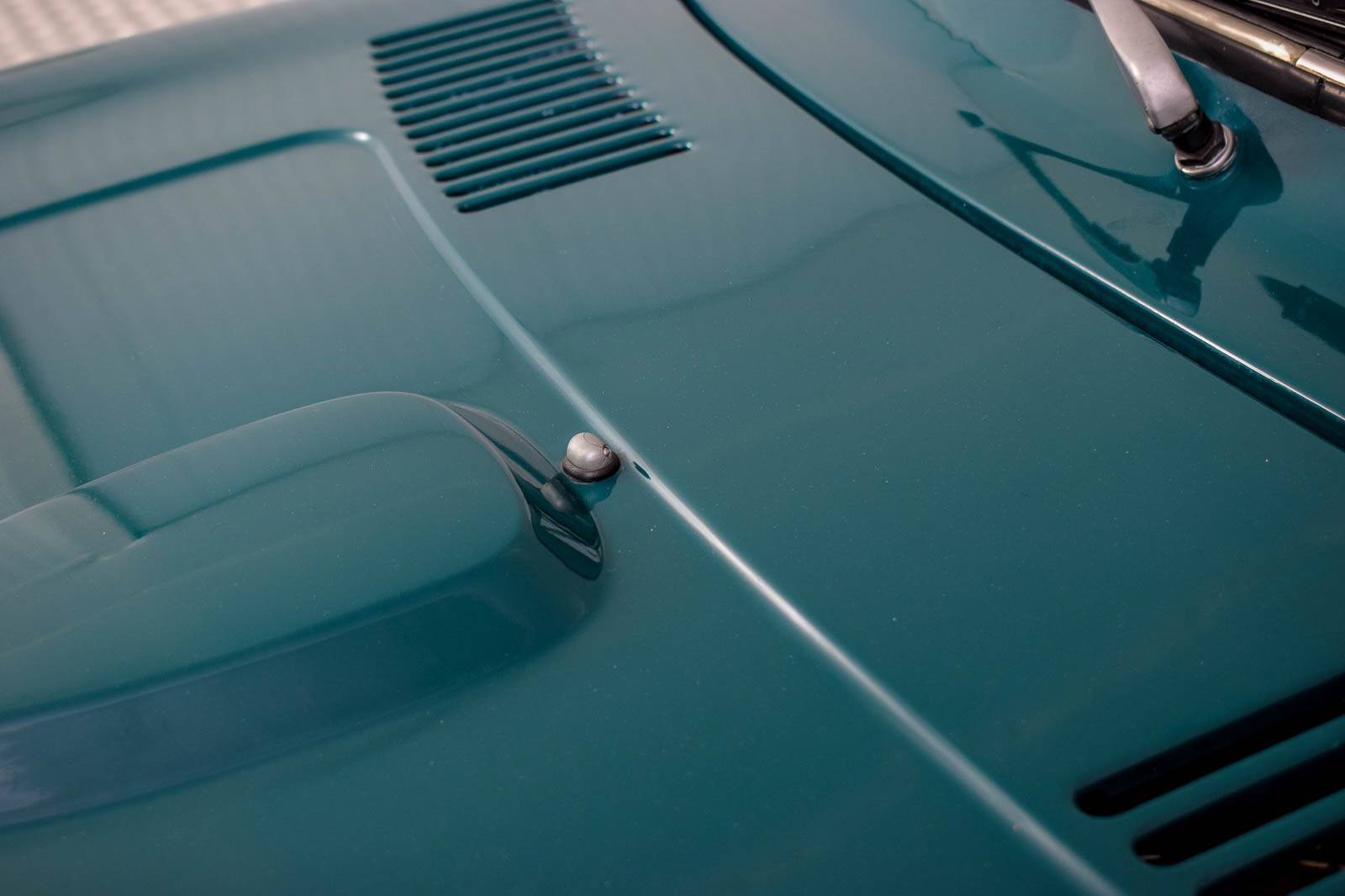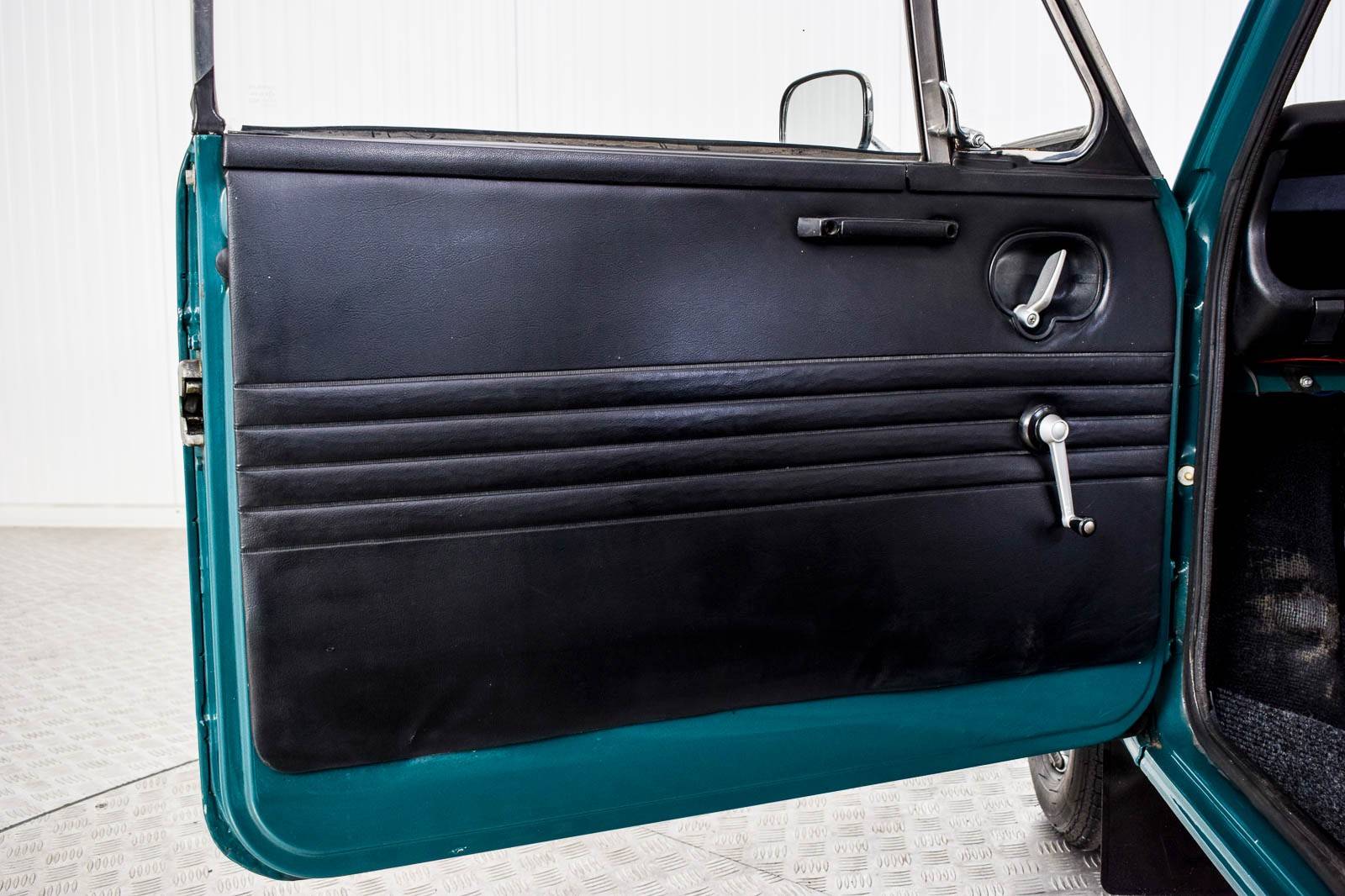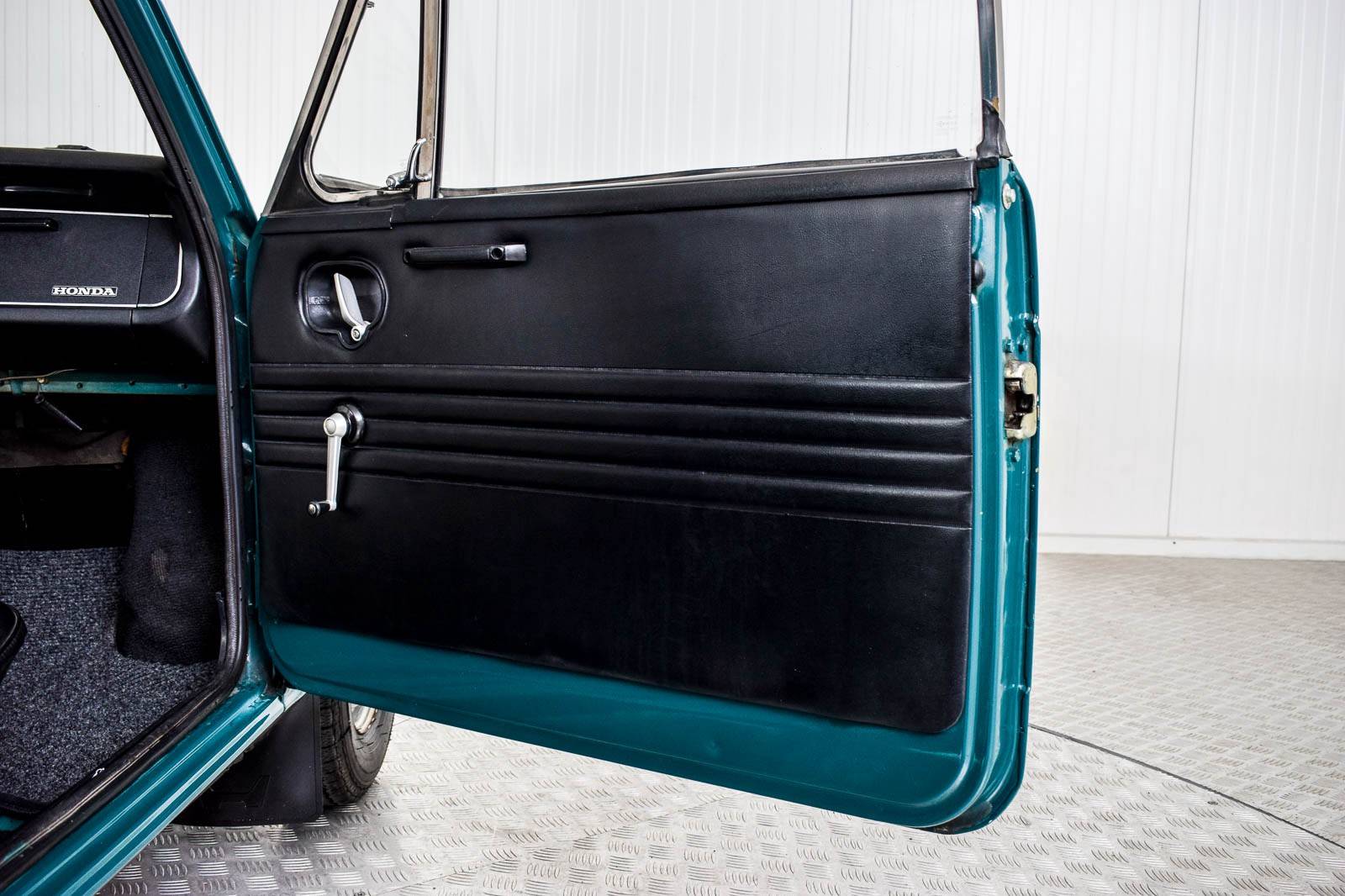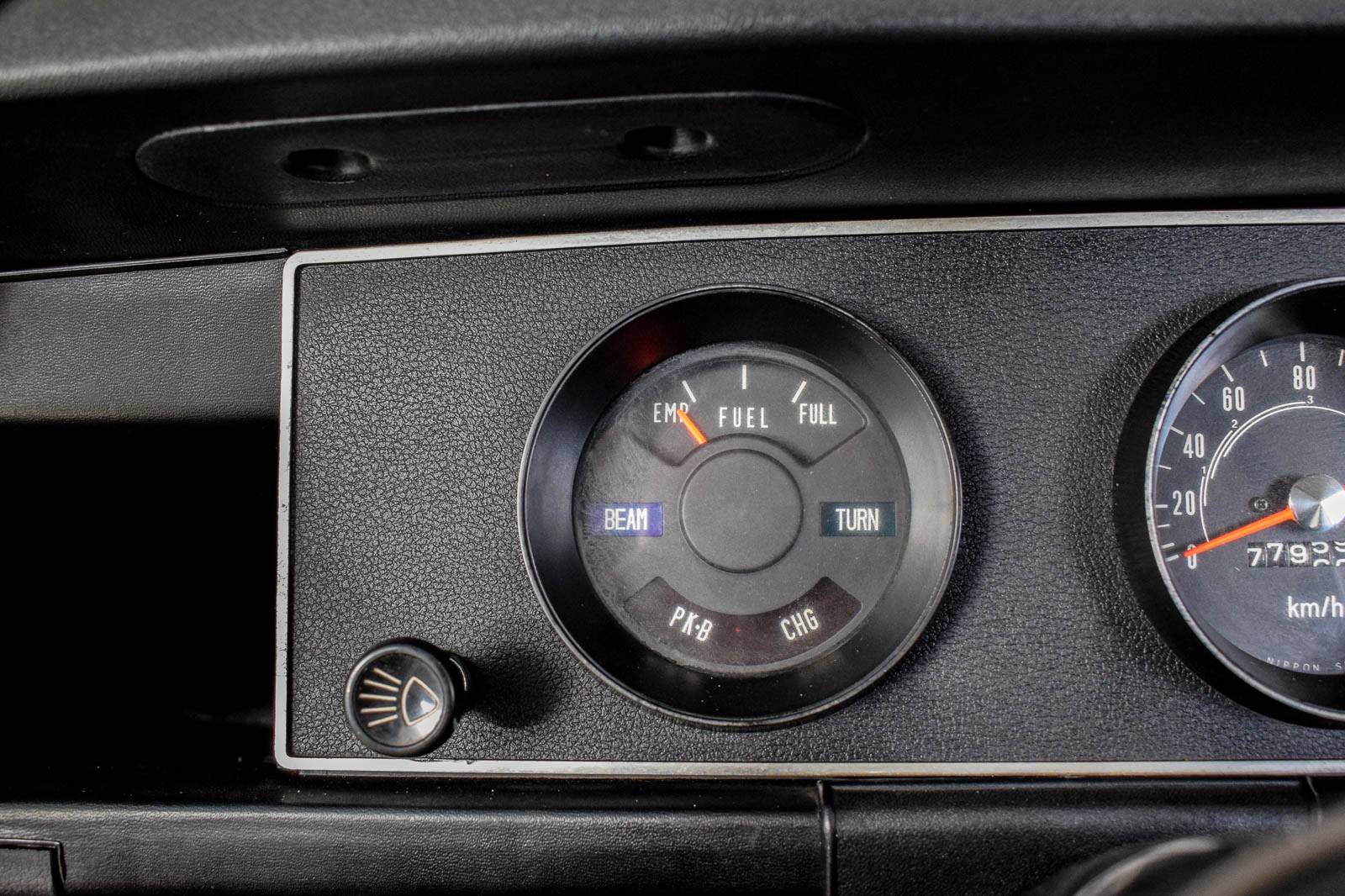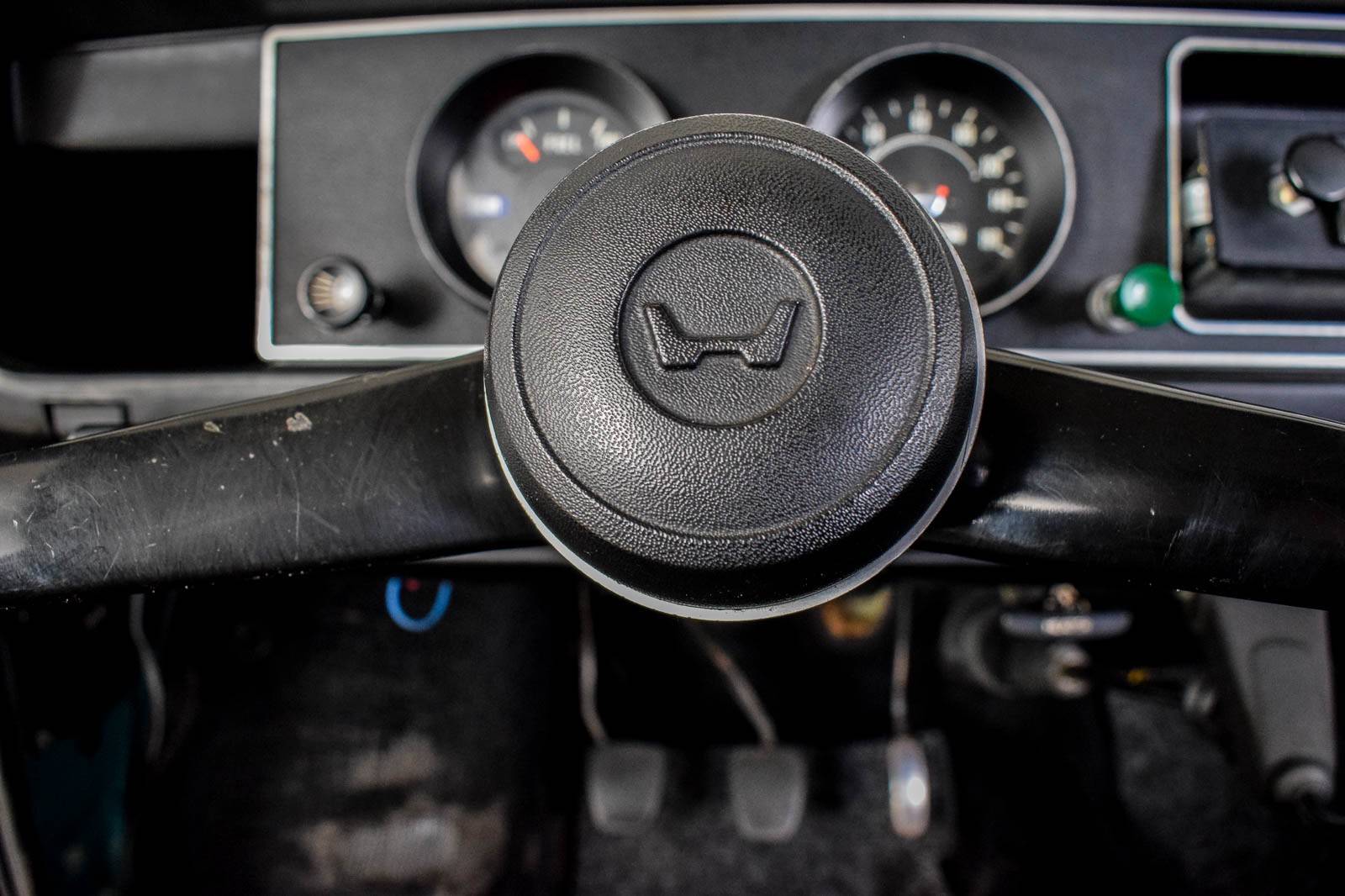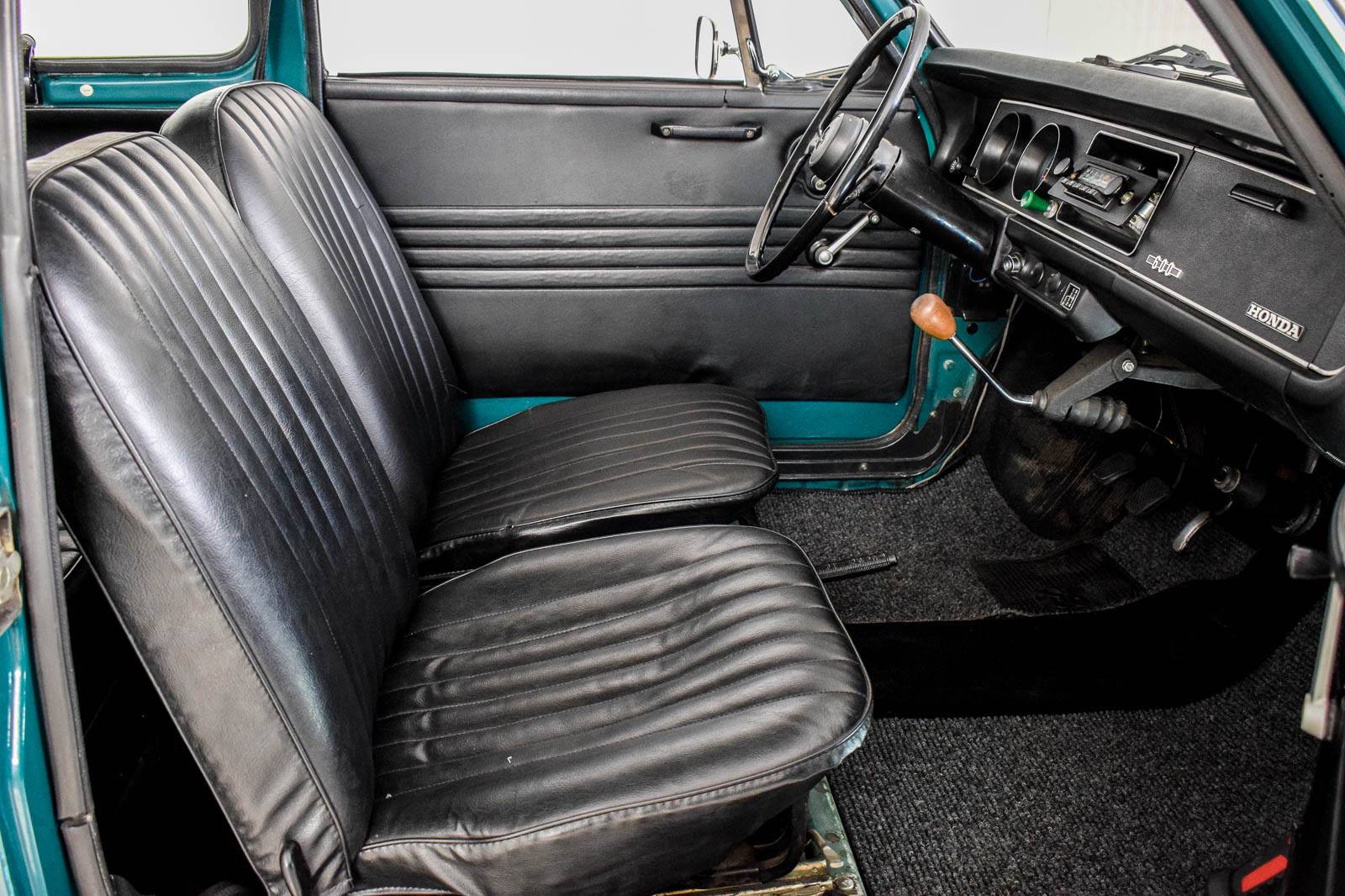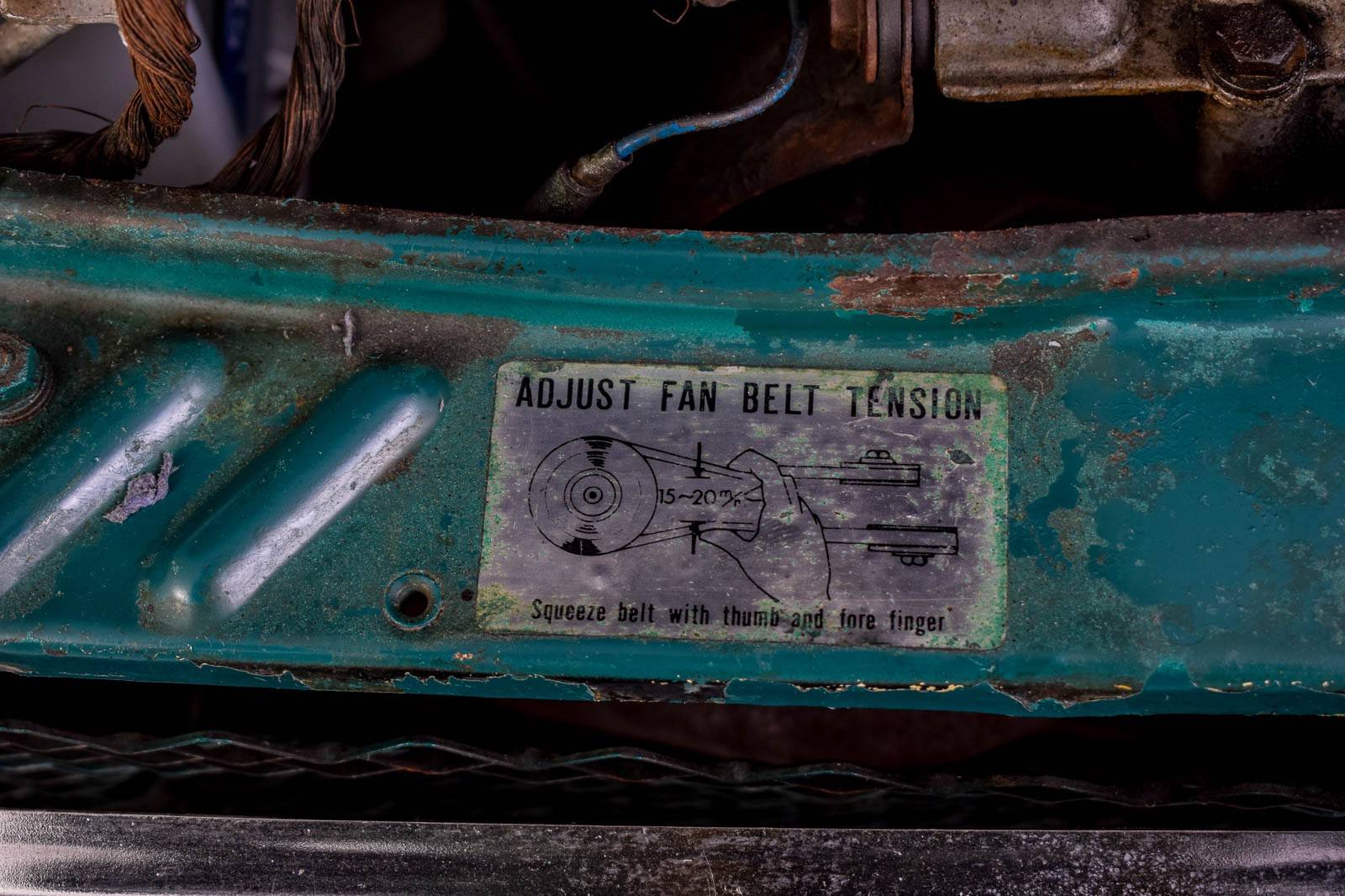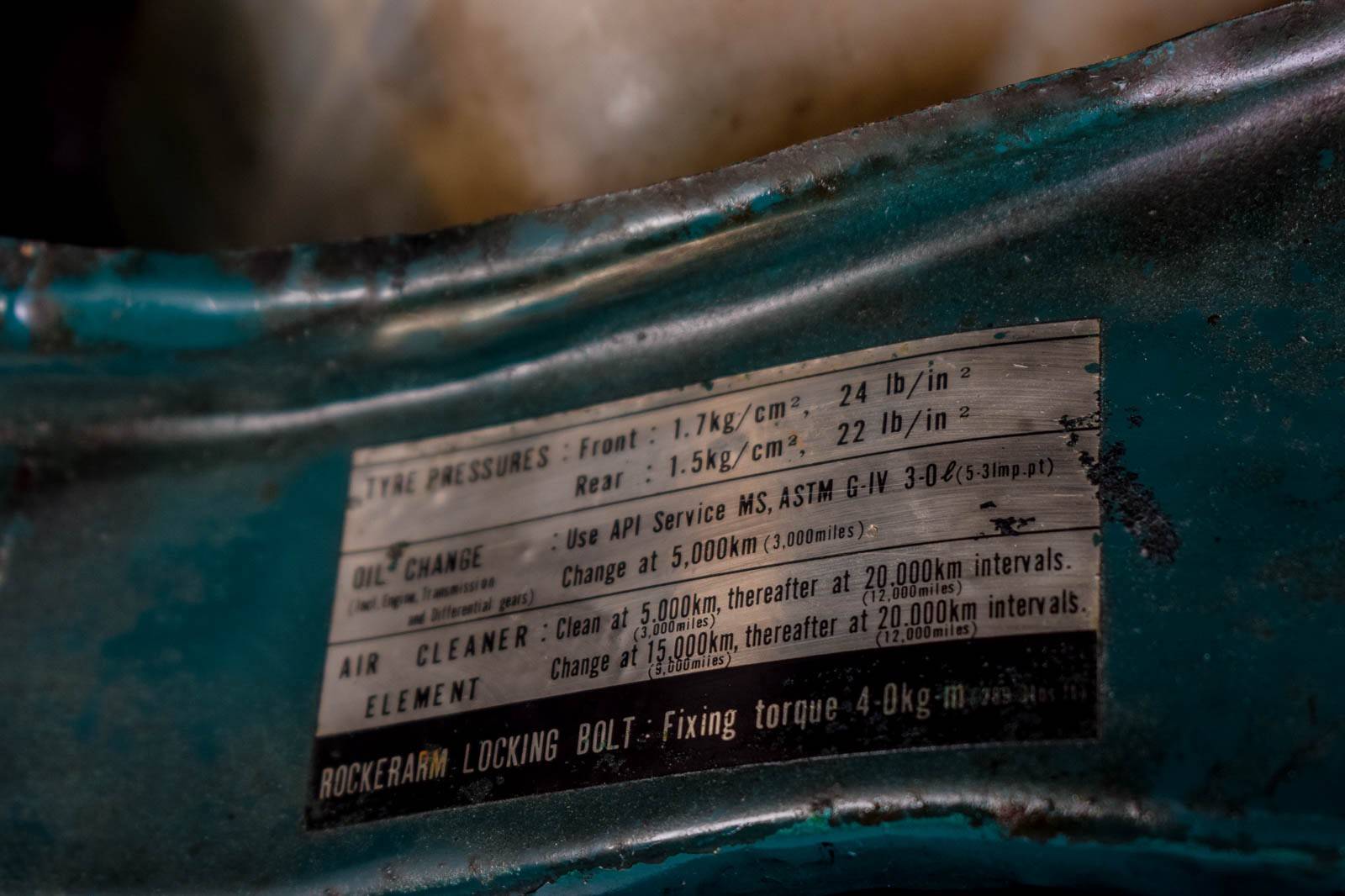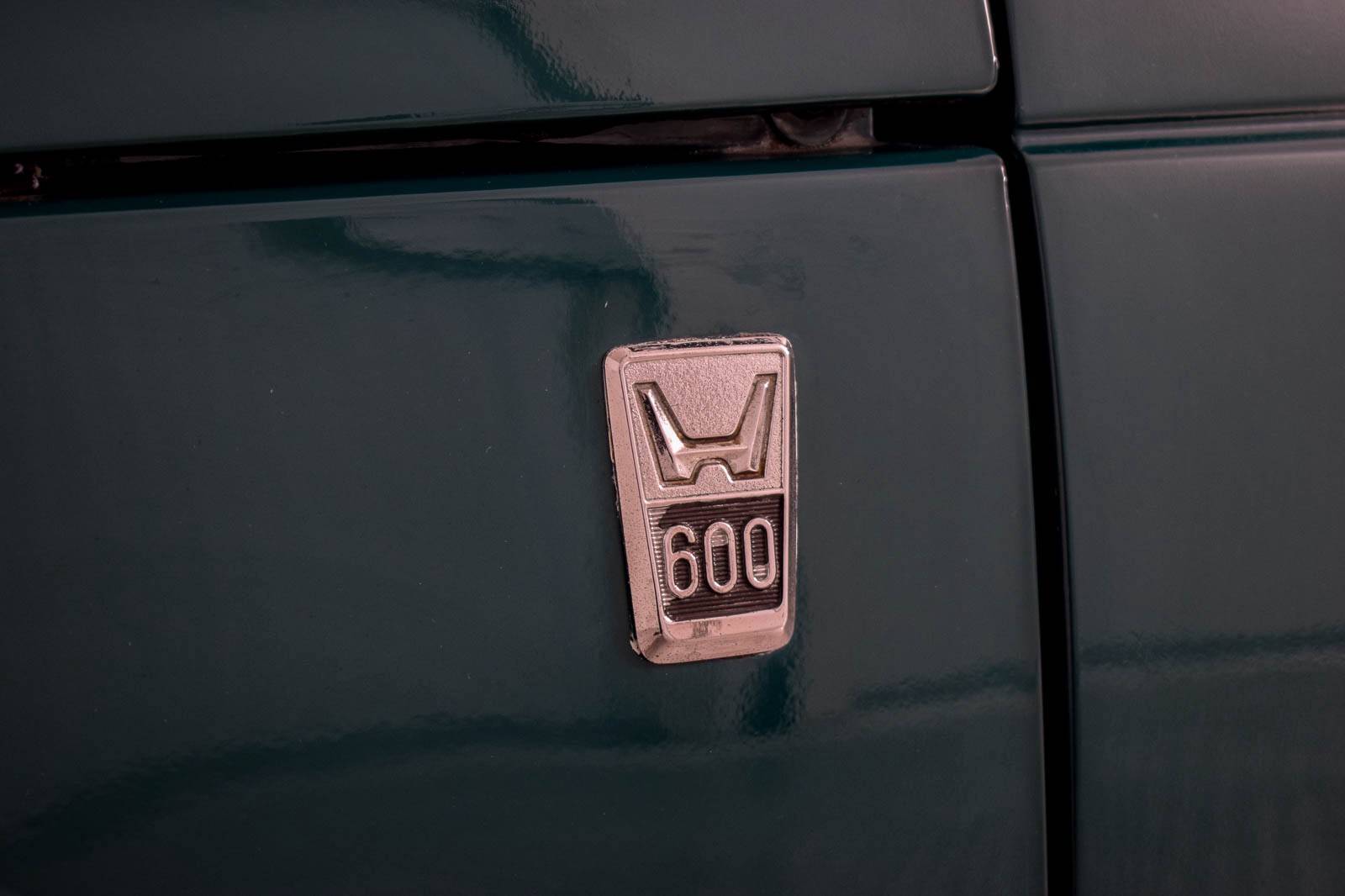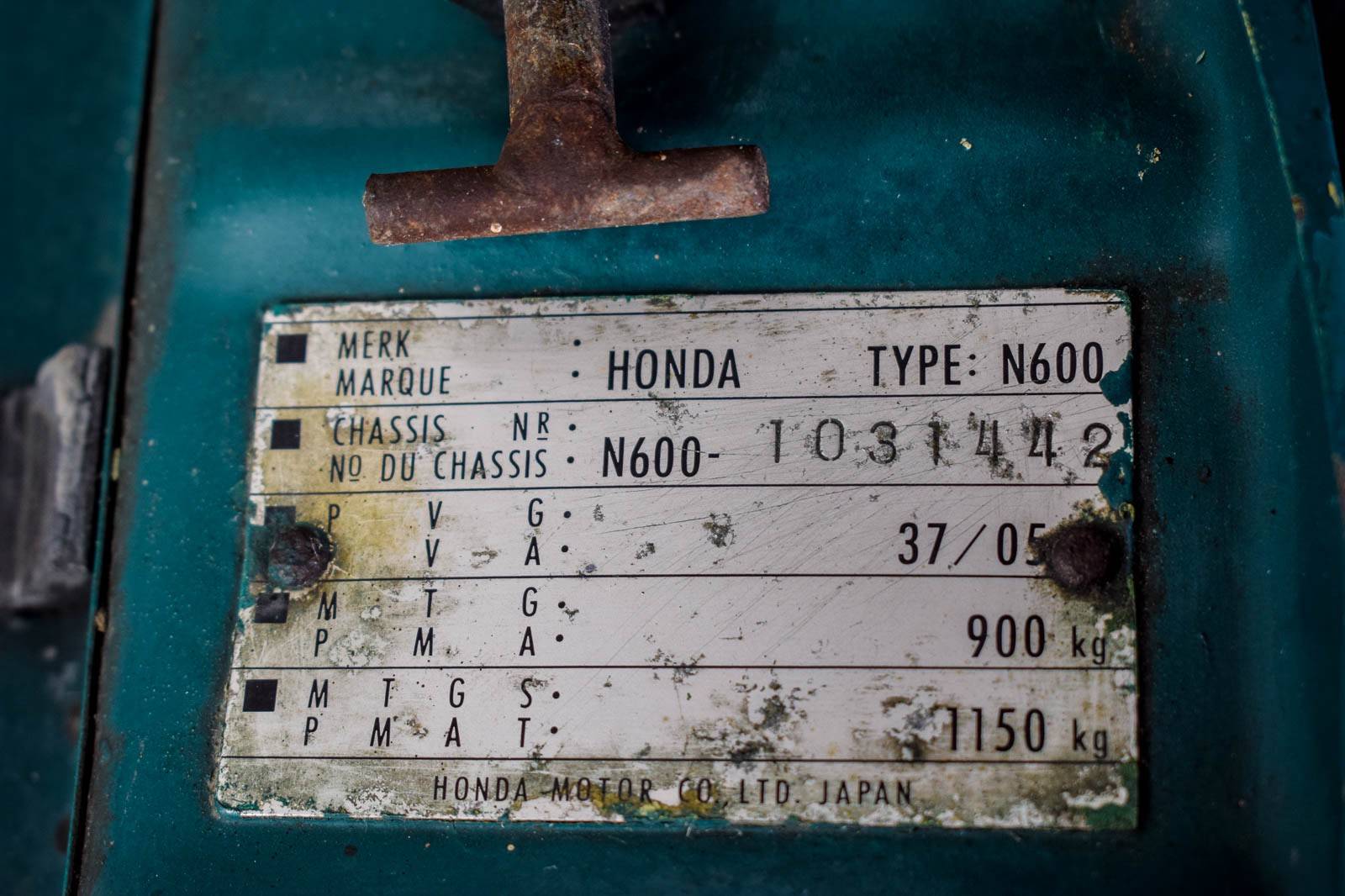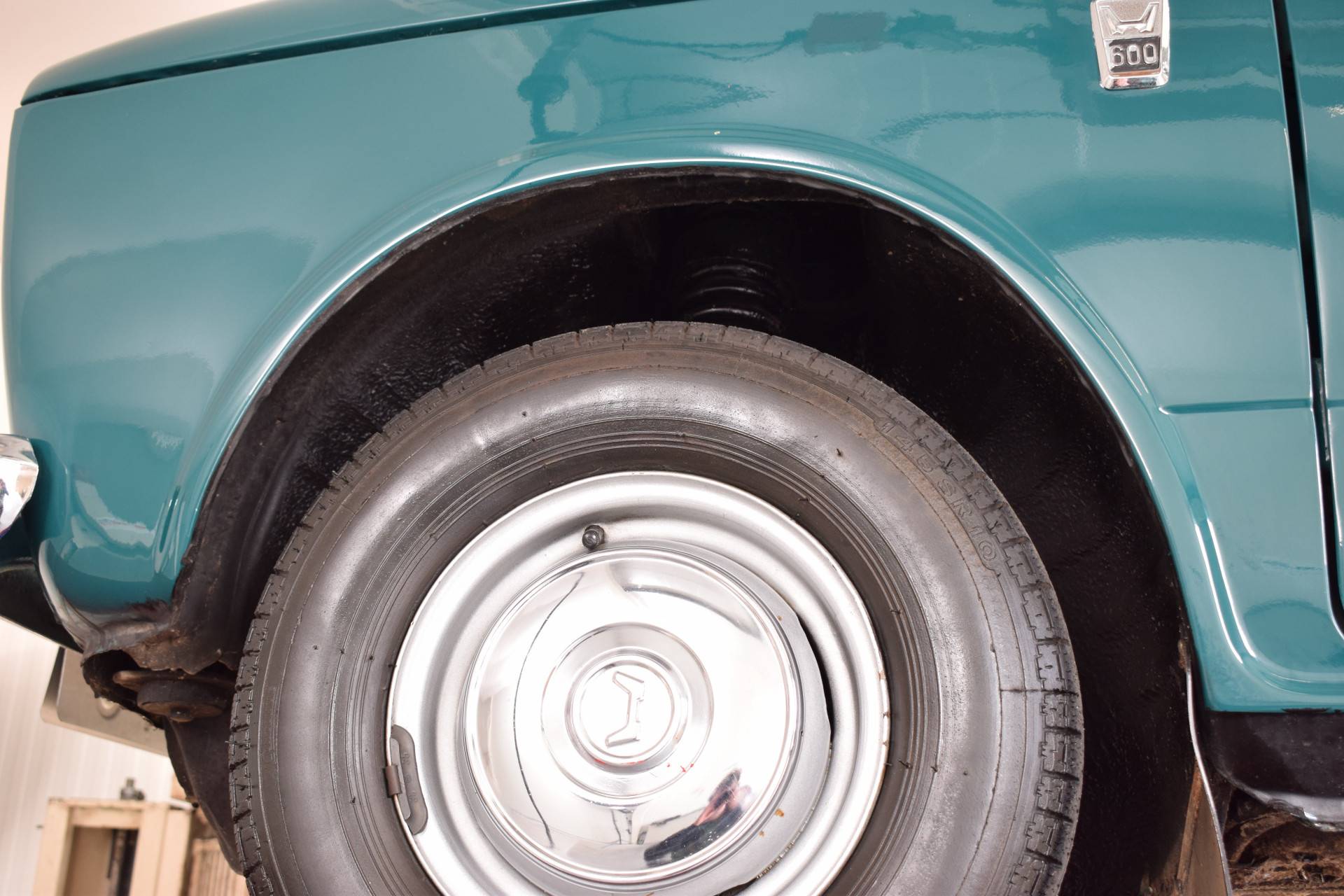 Honda N600 Touring
Dealer

away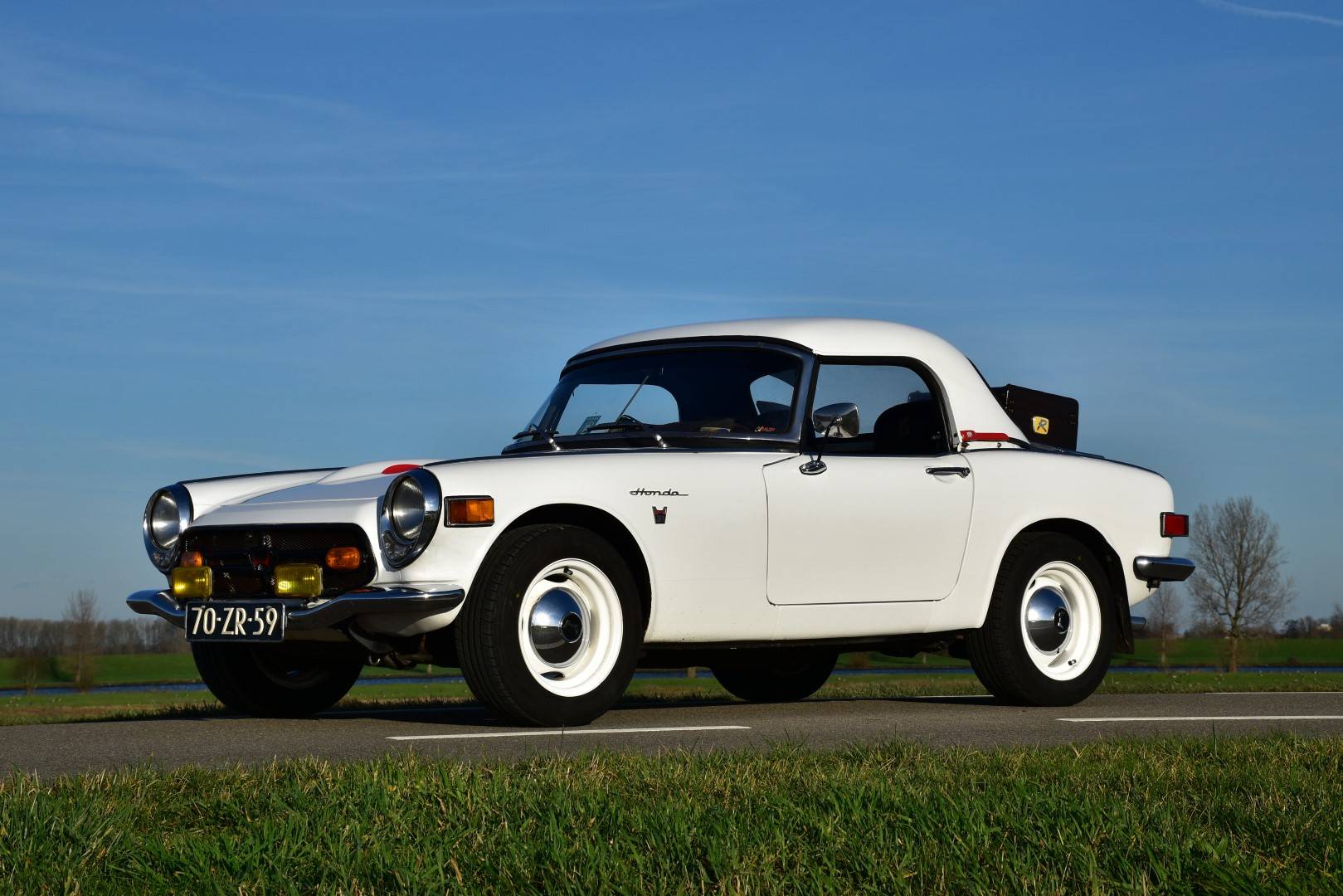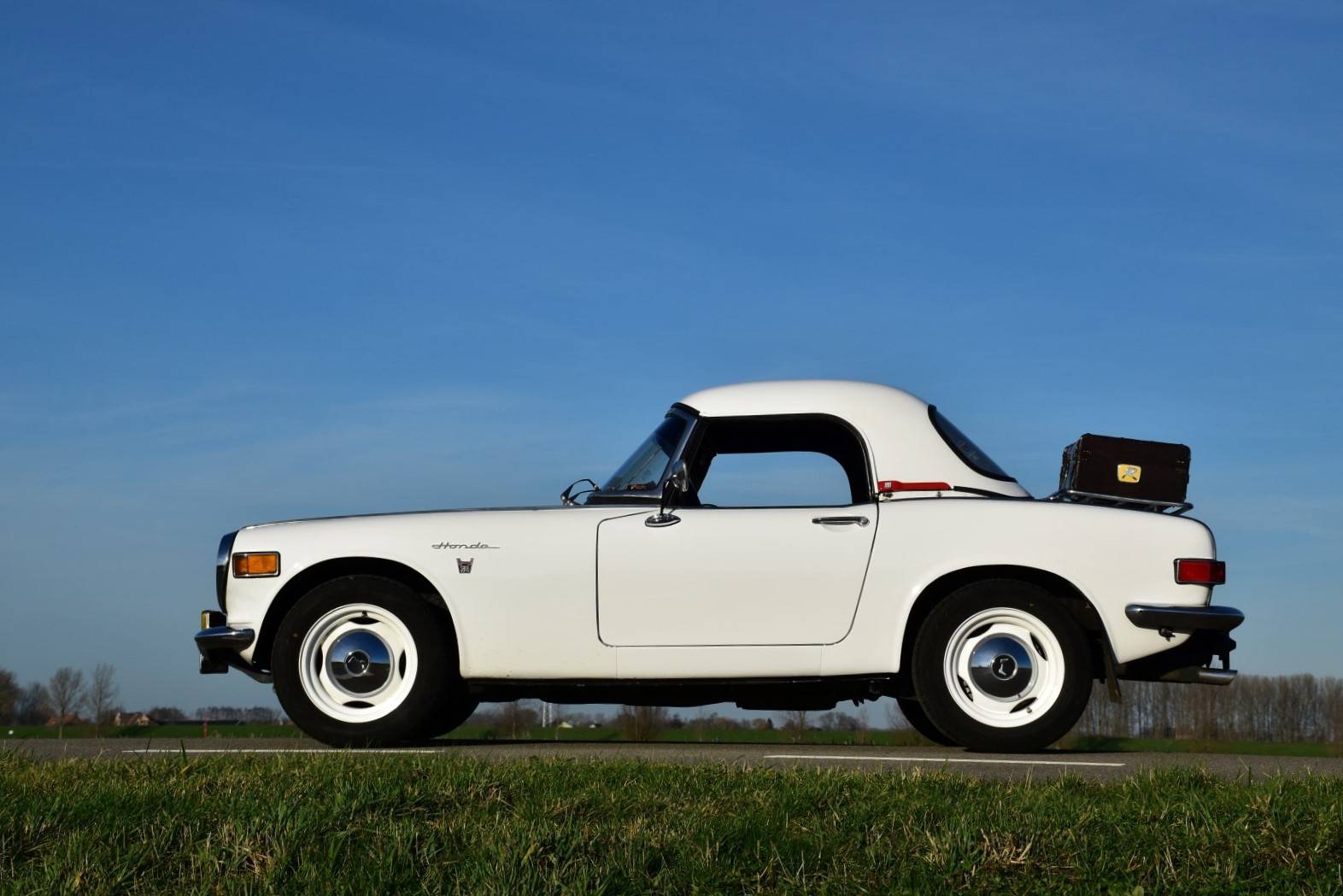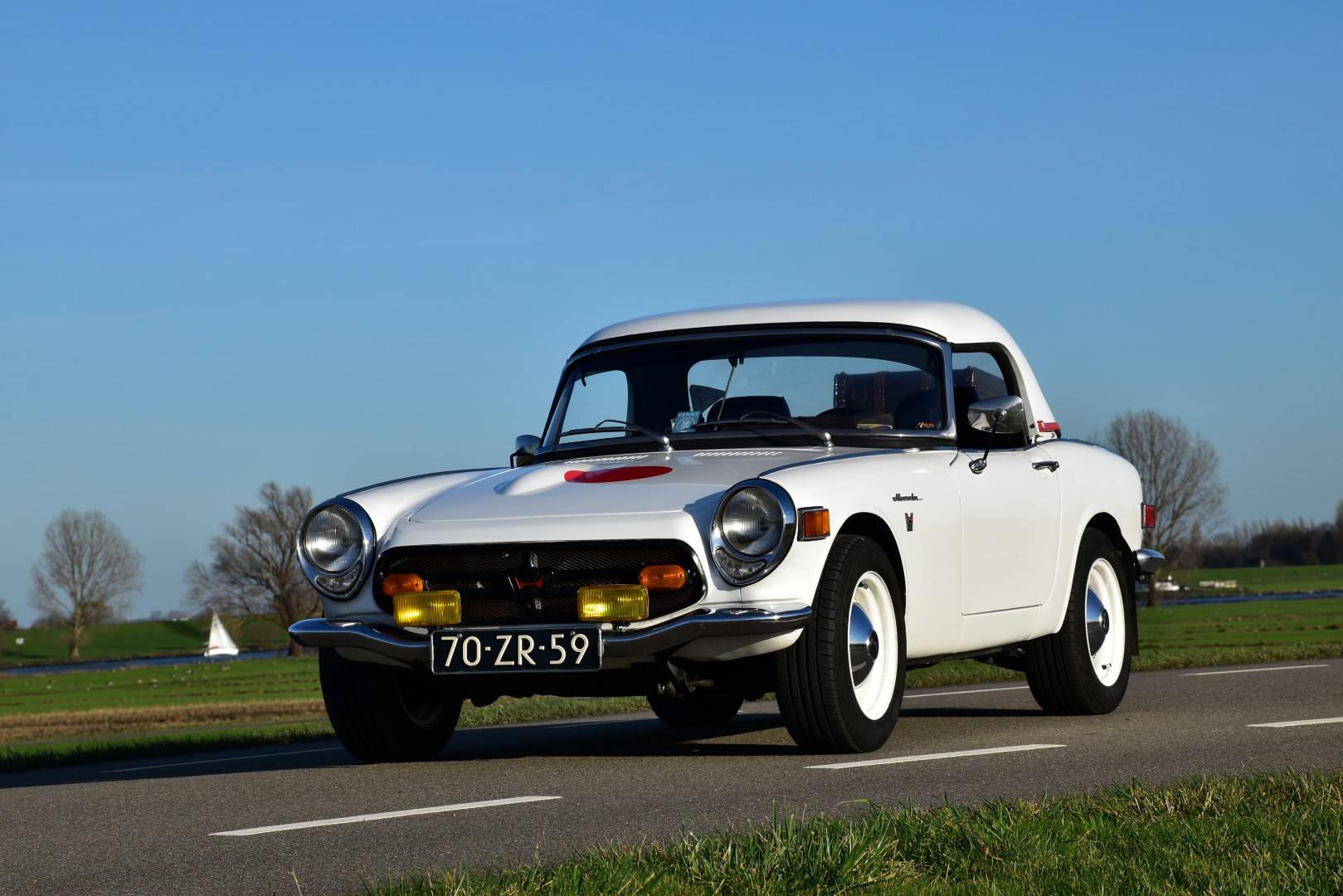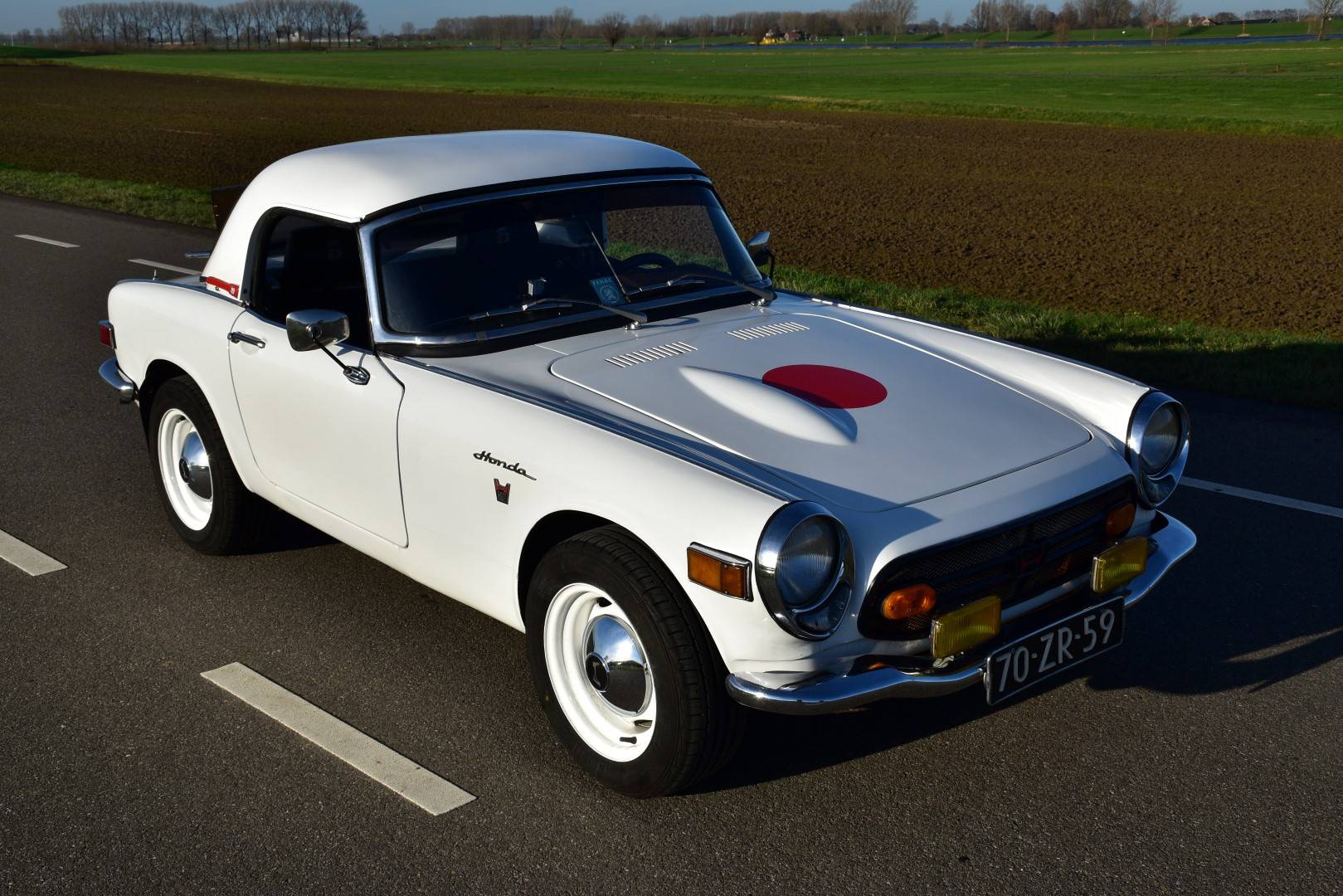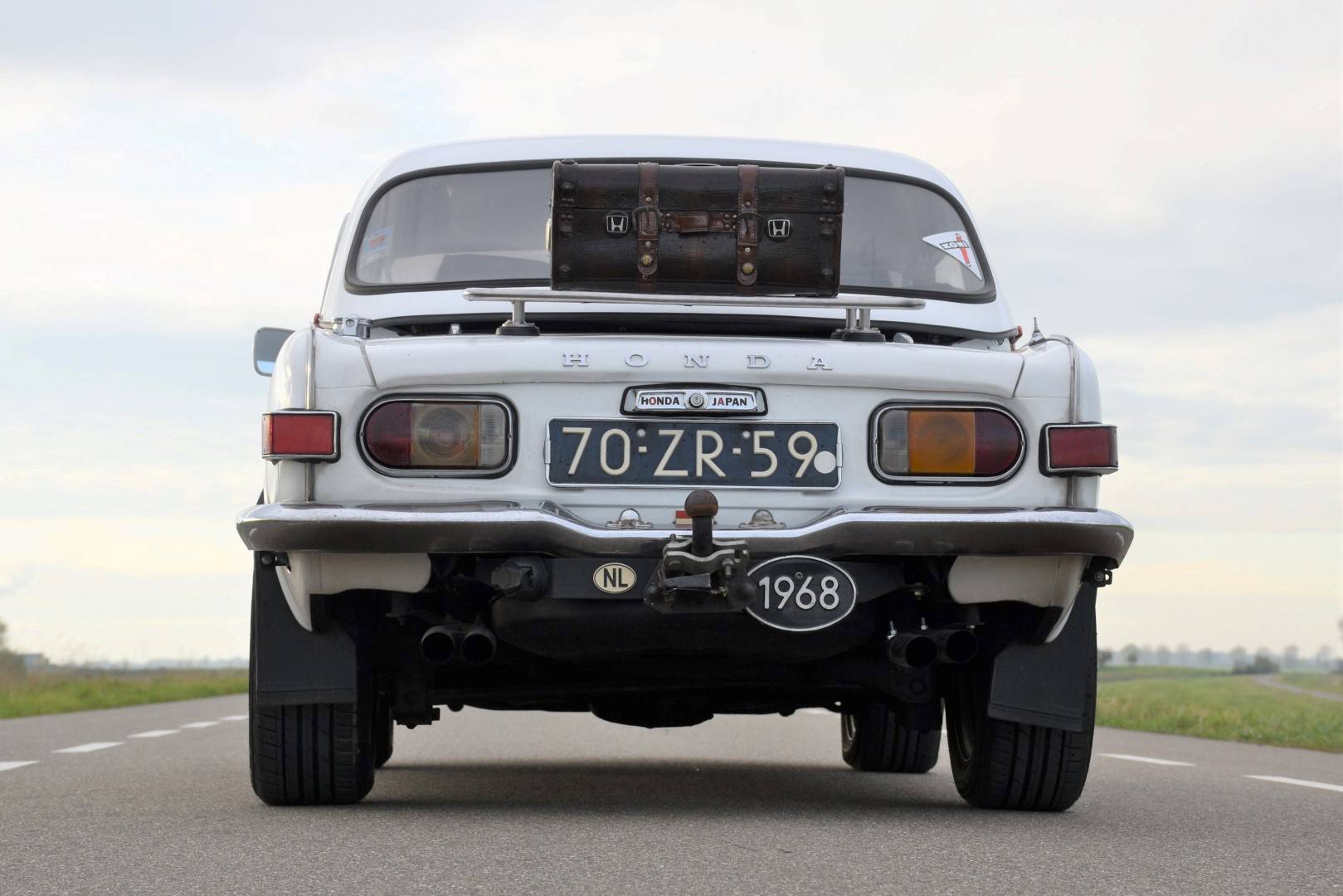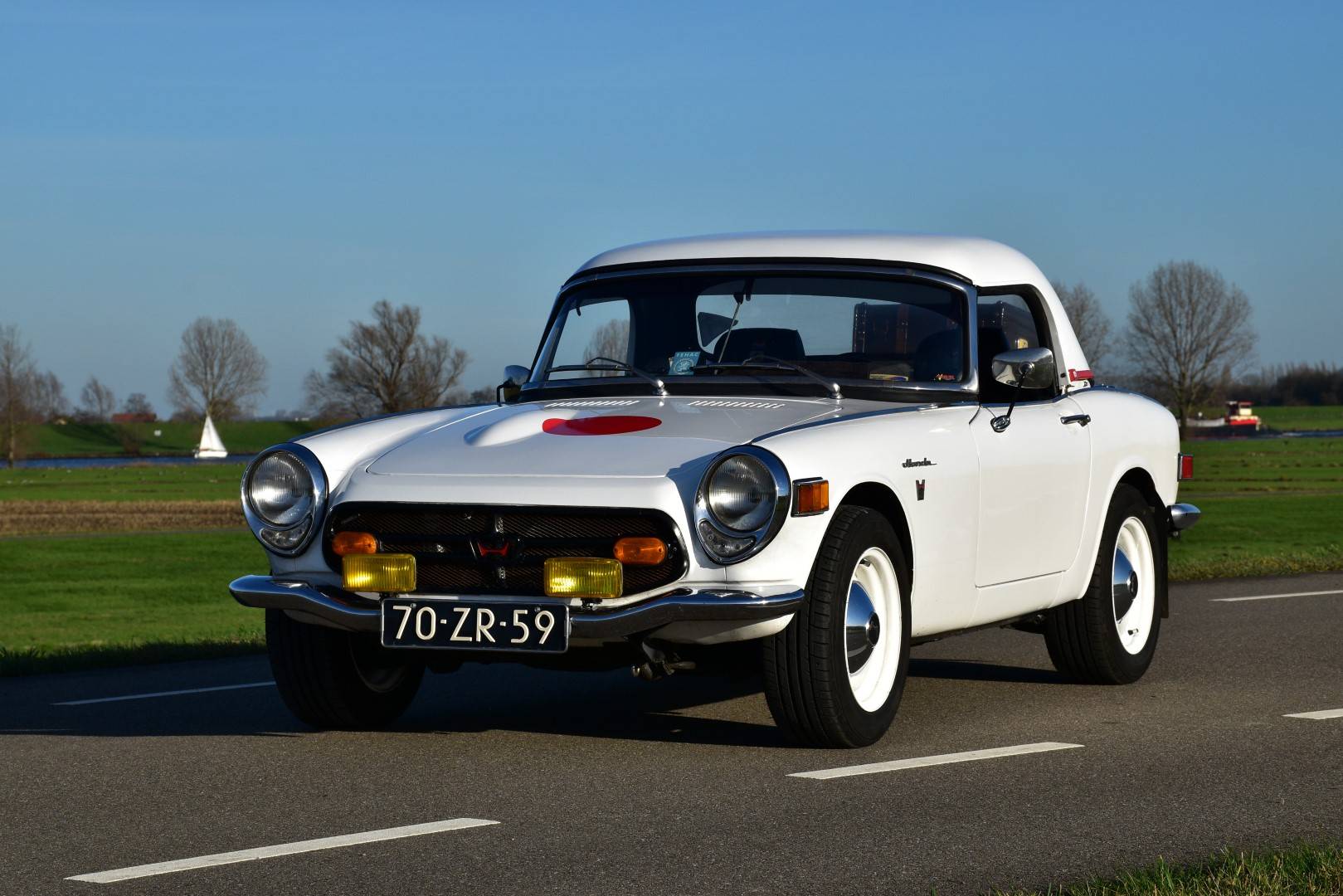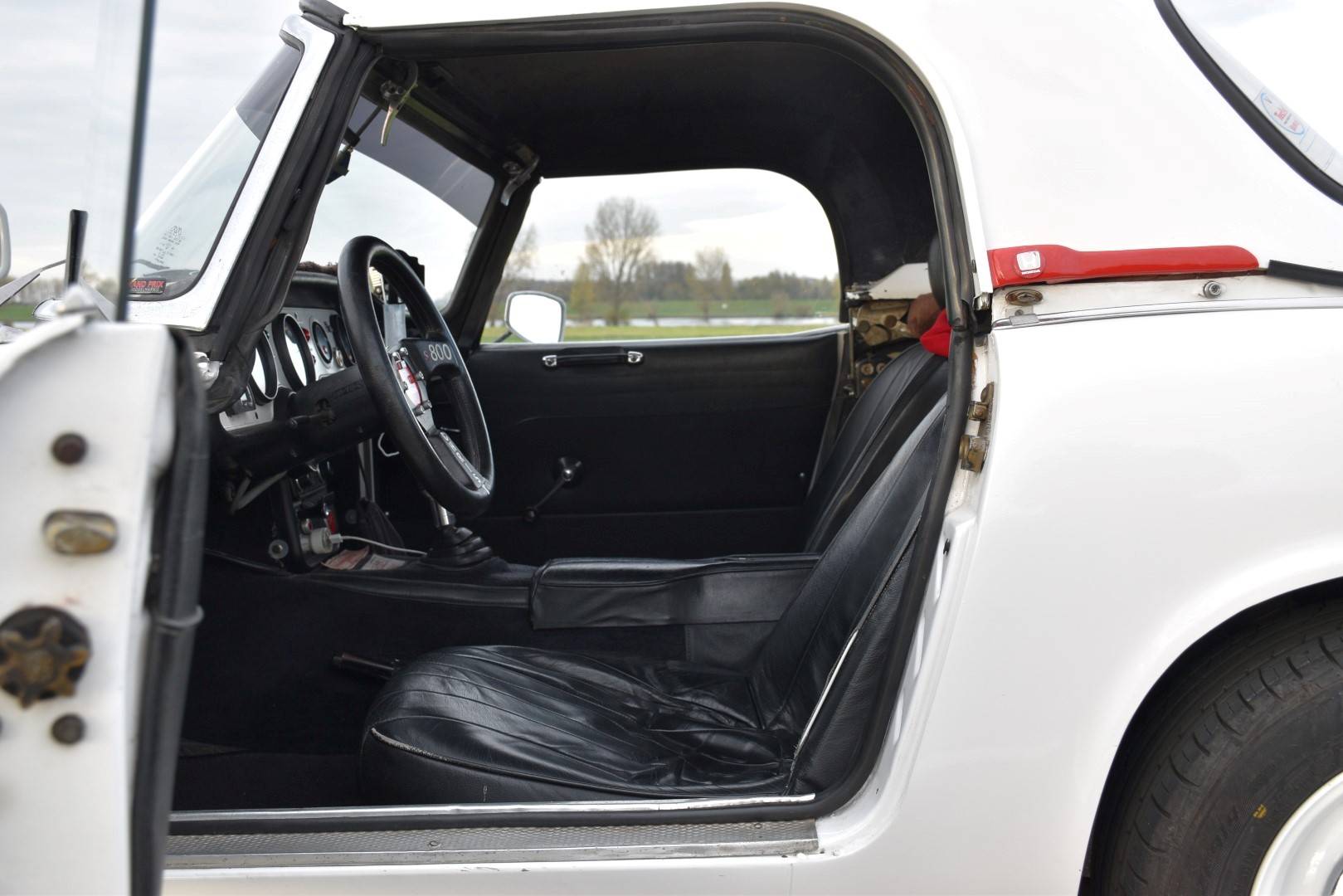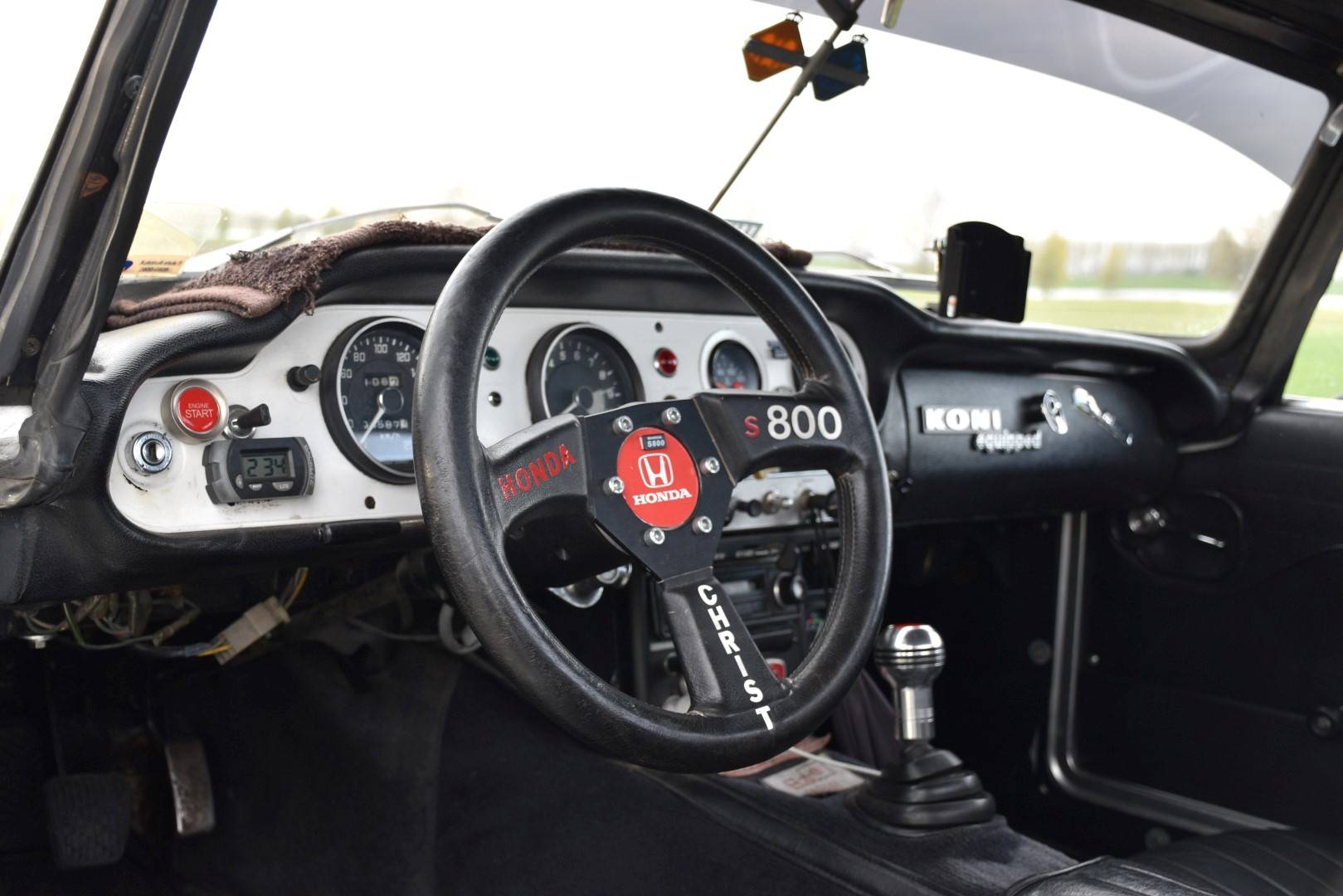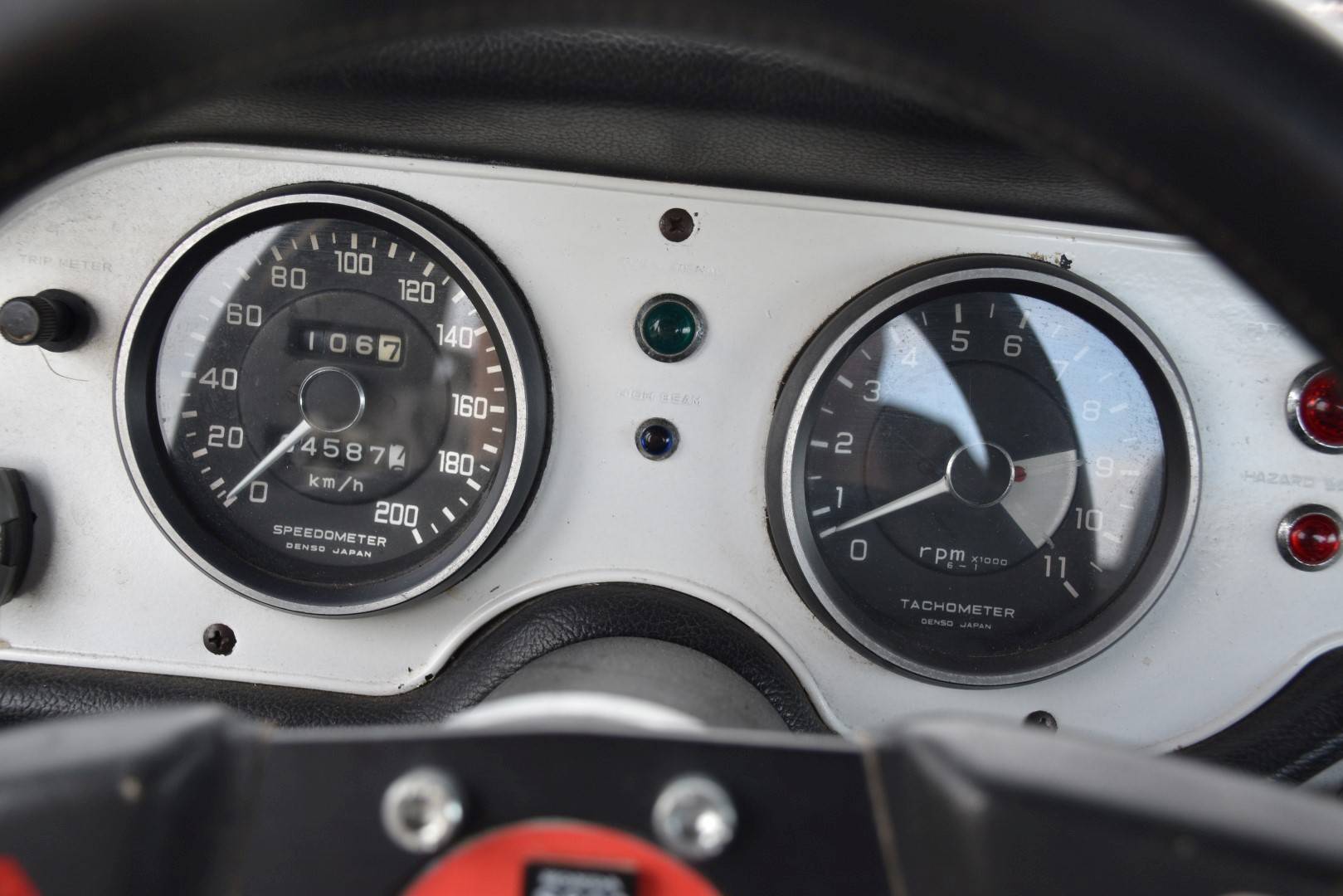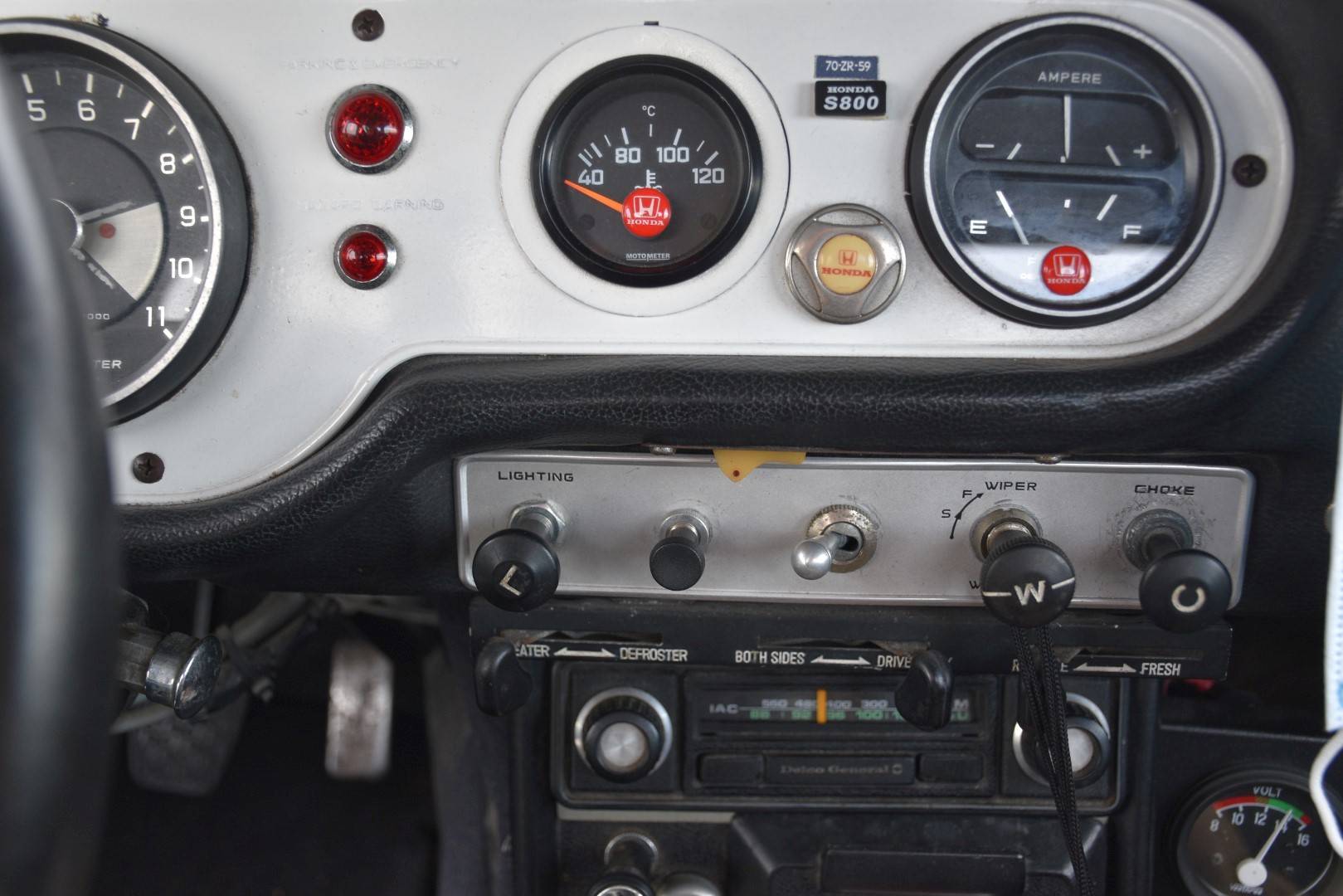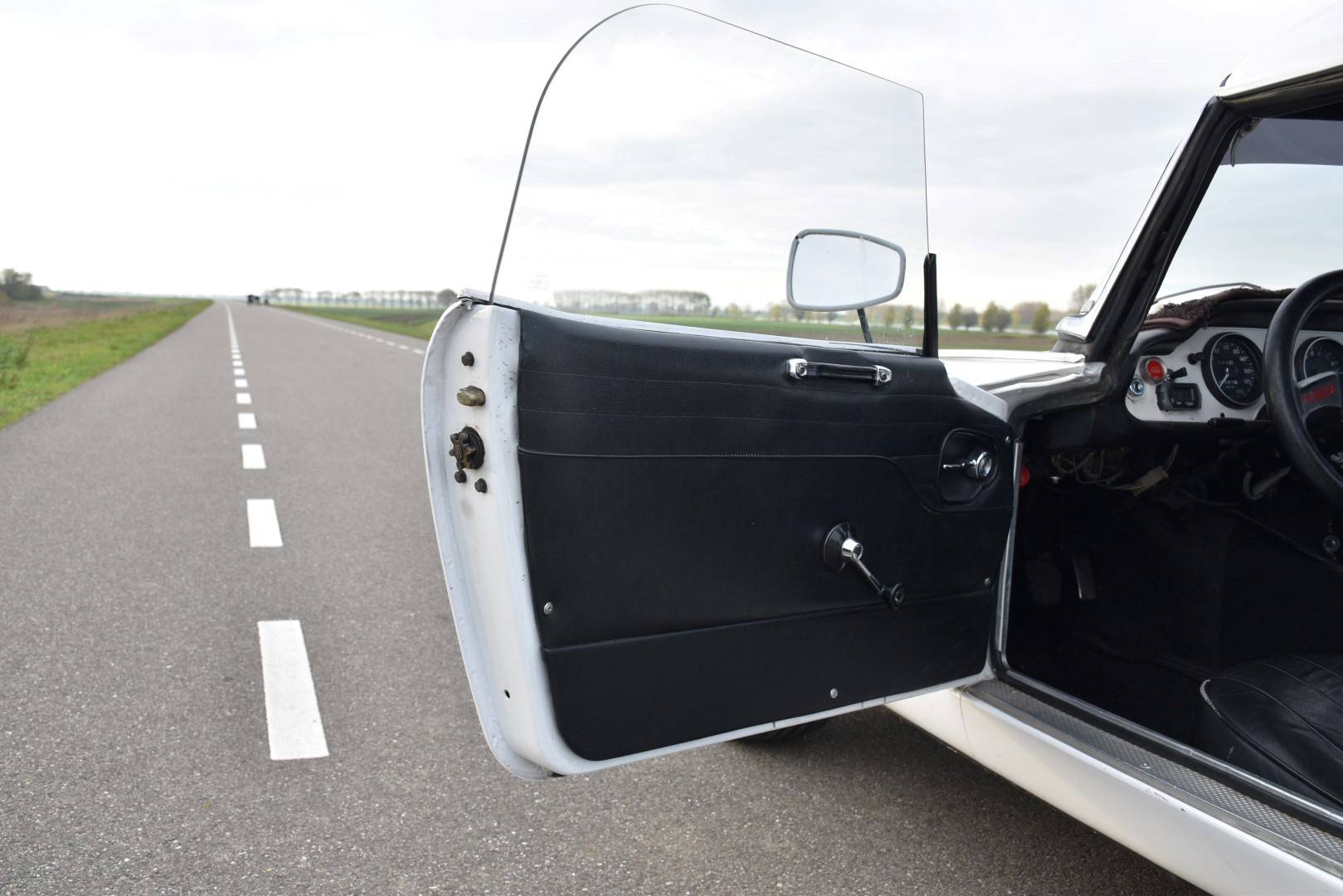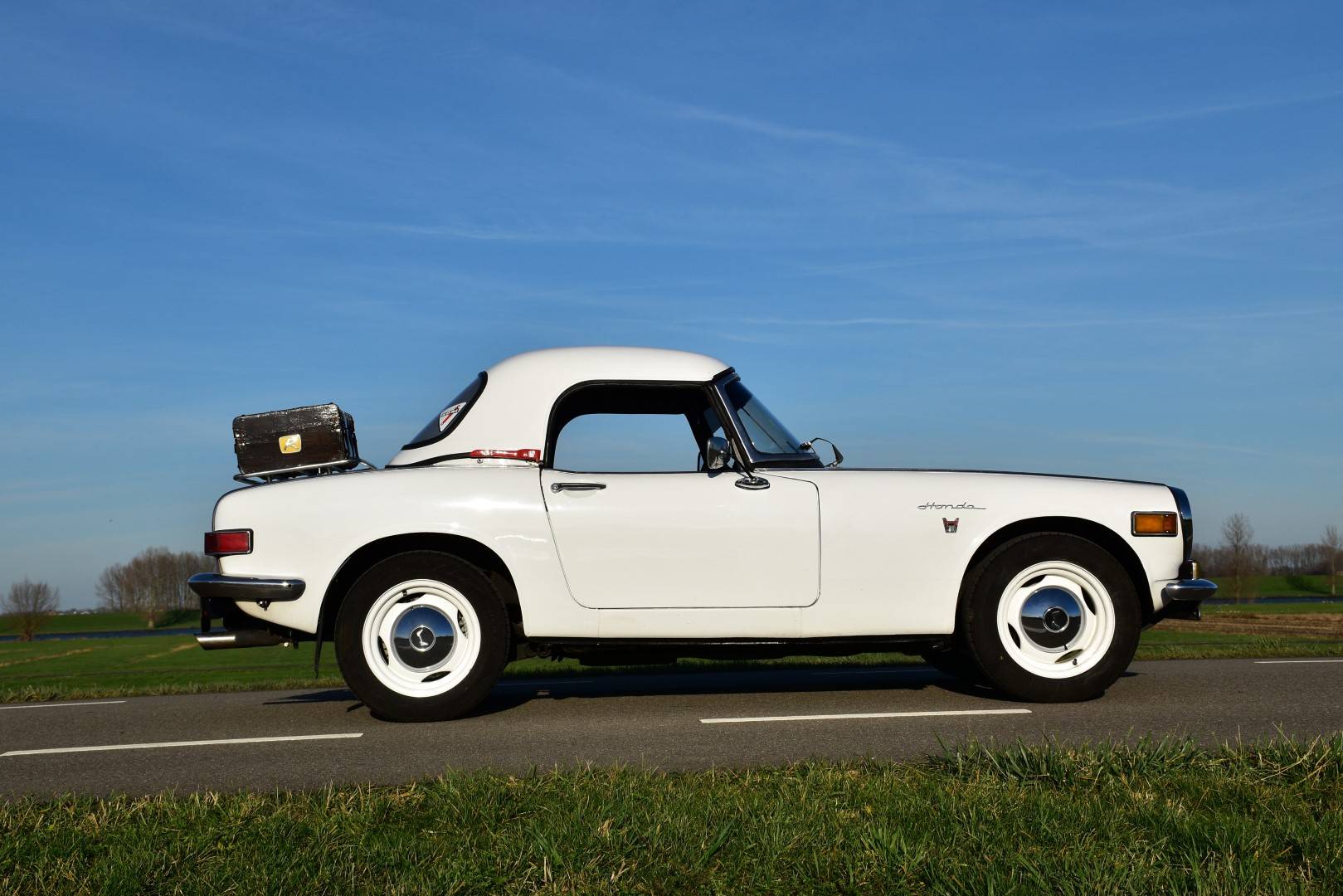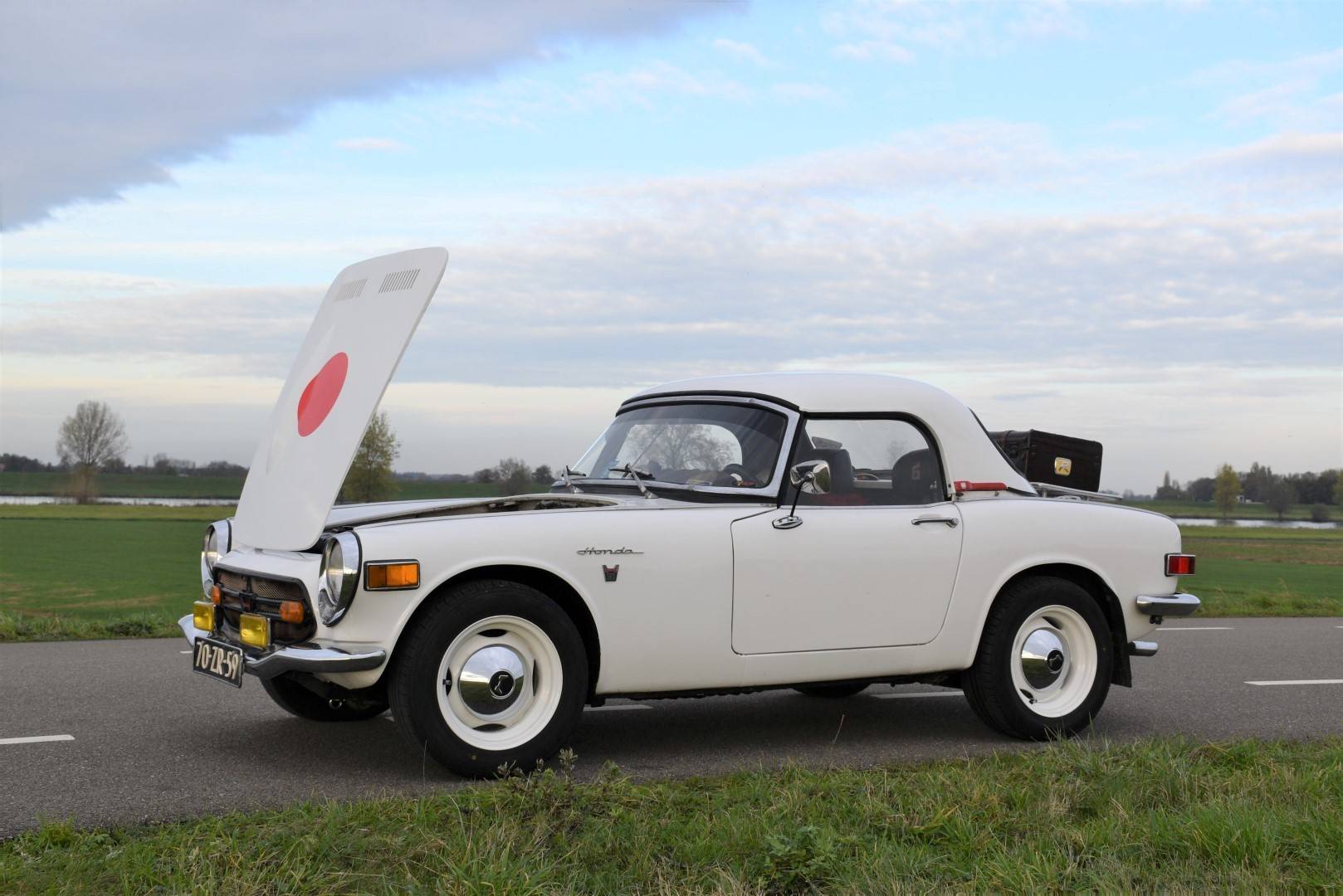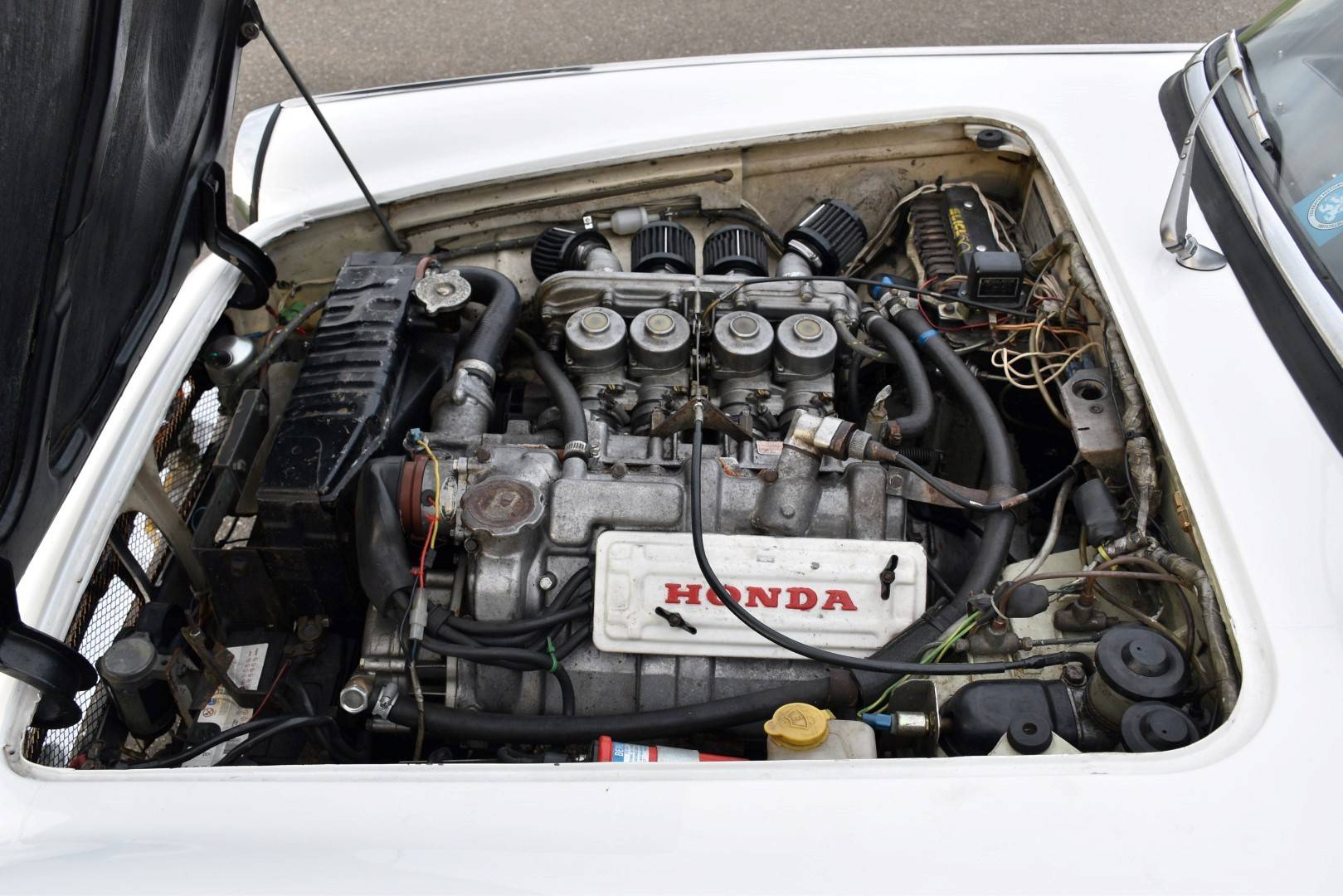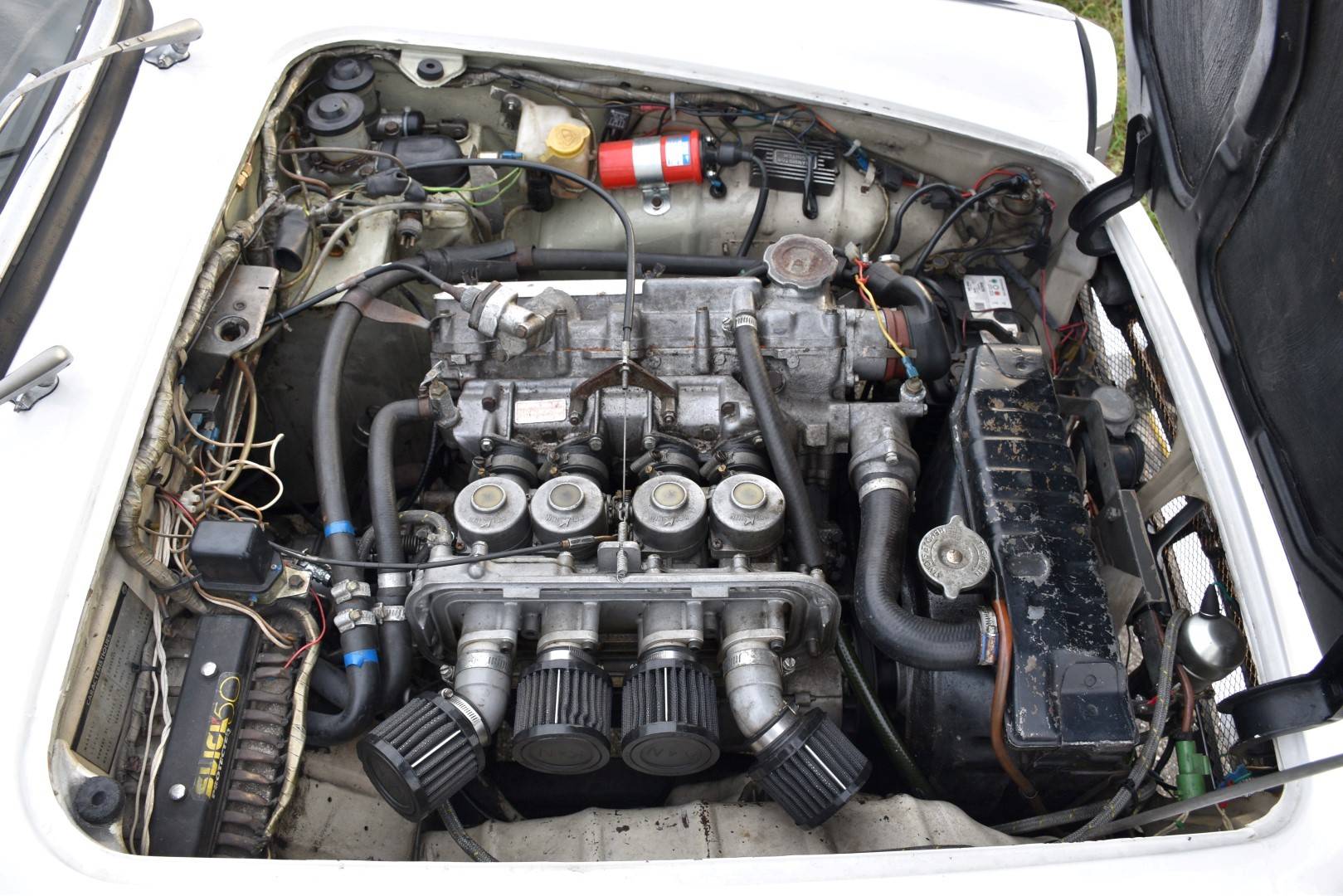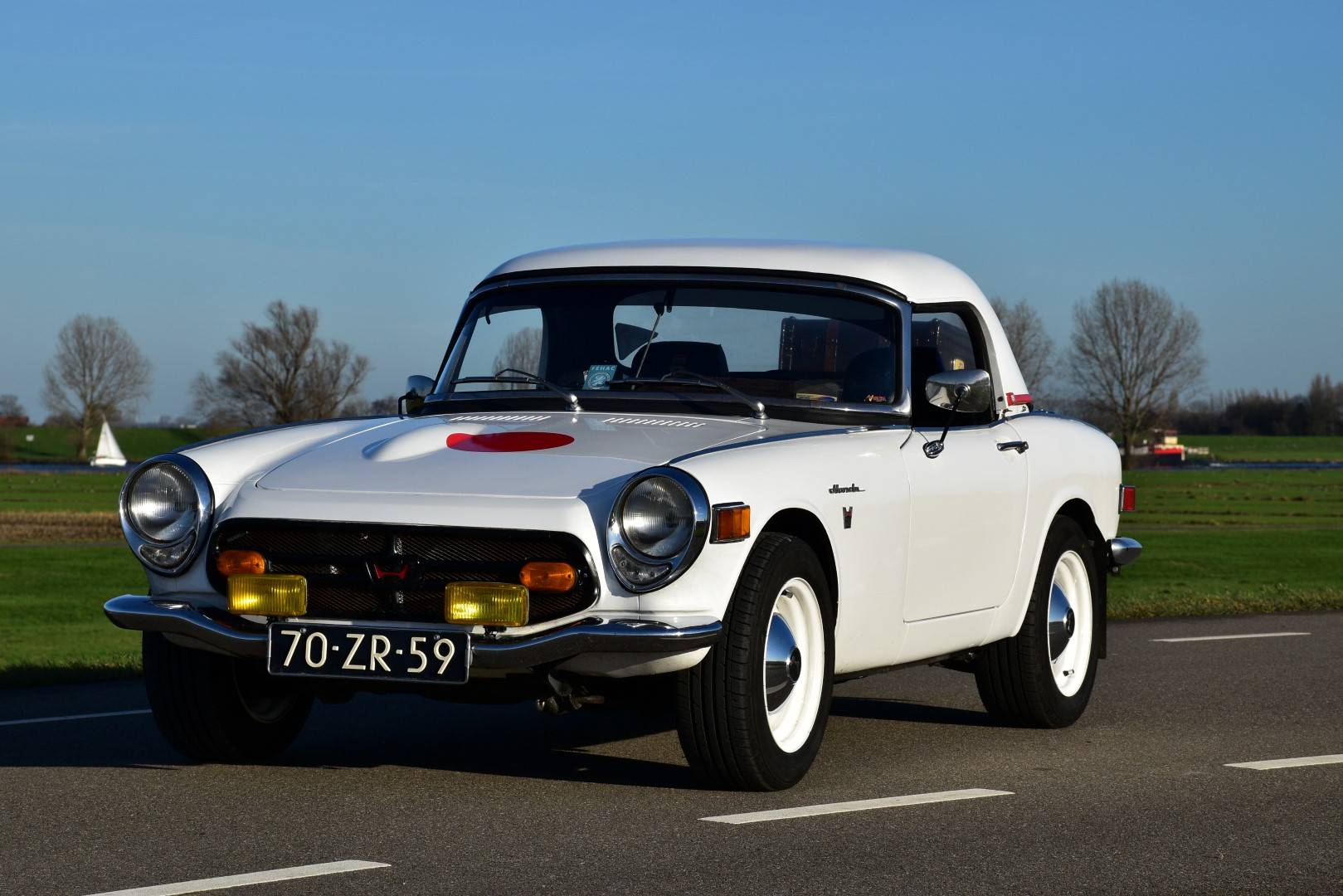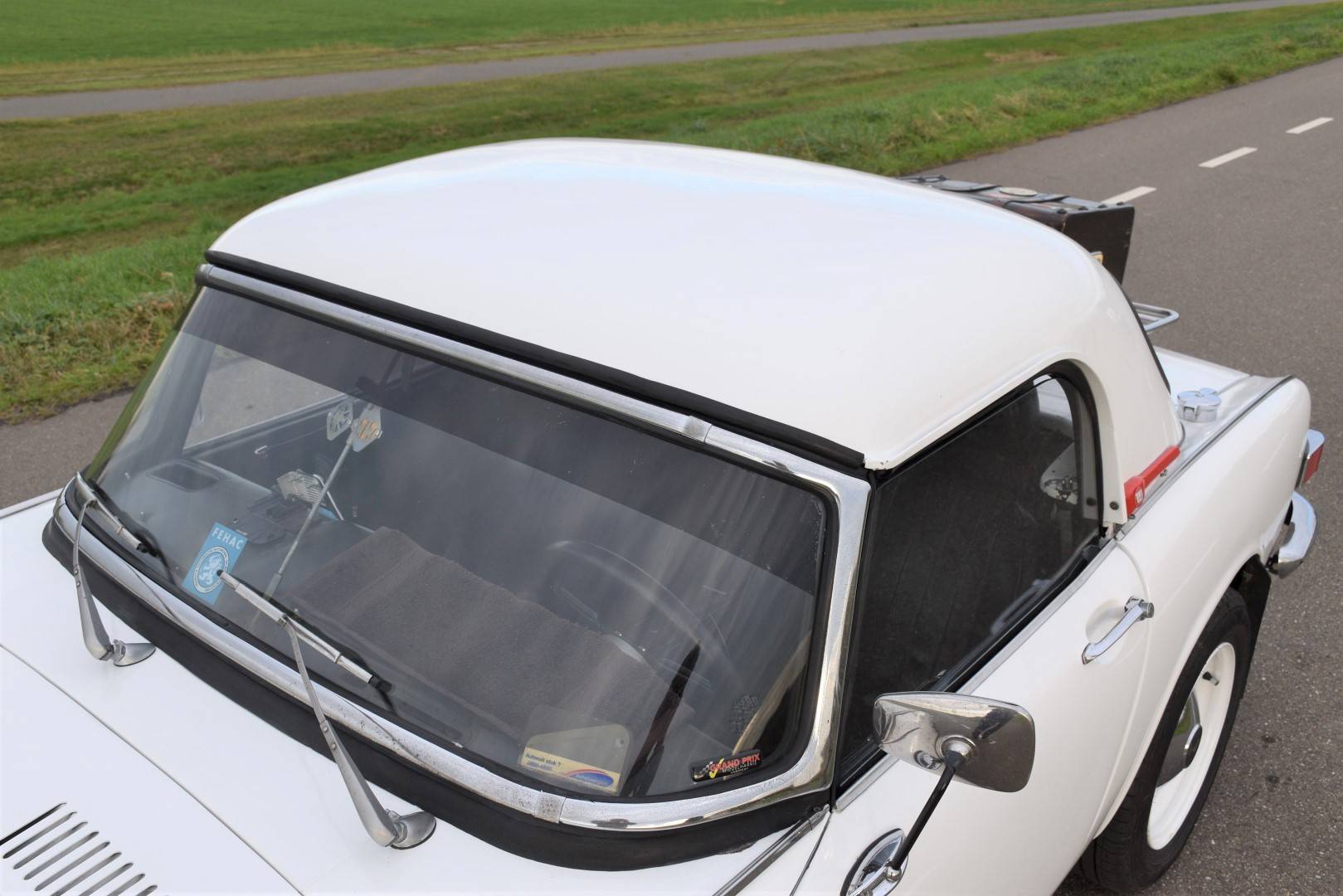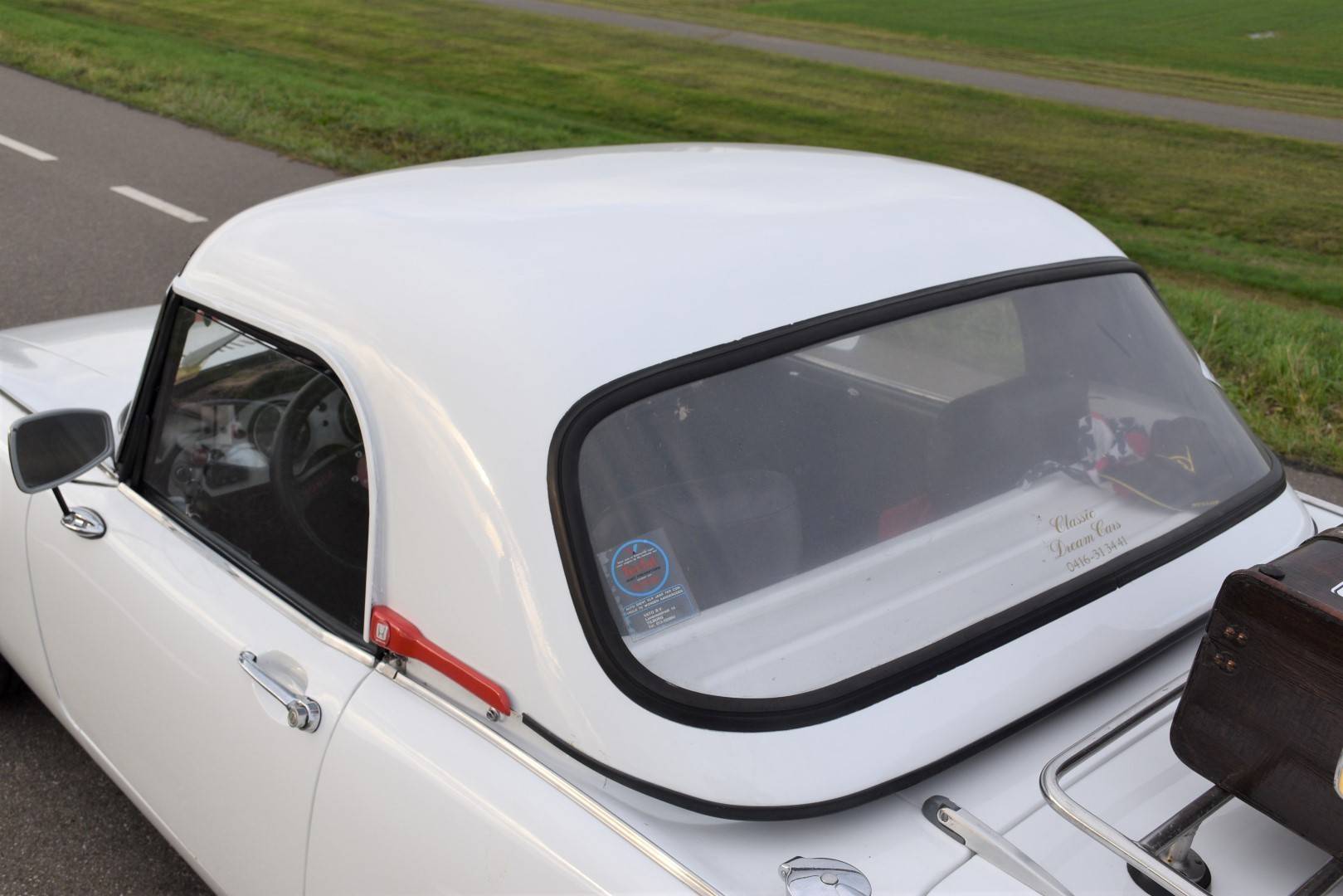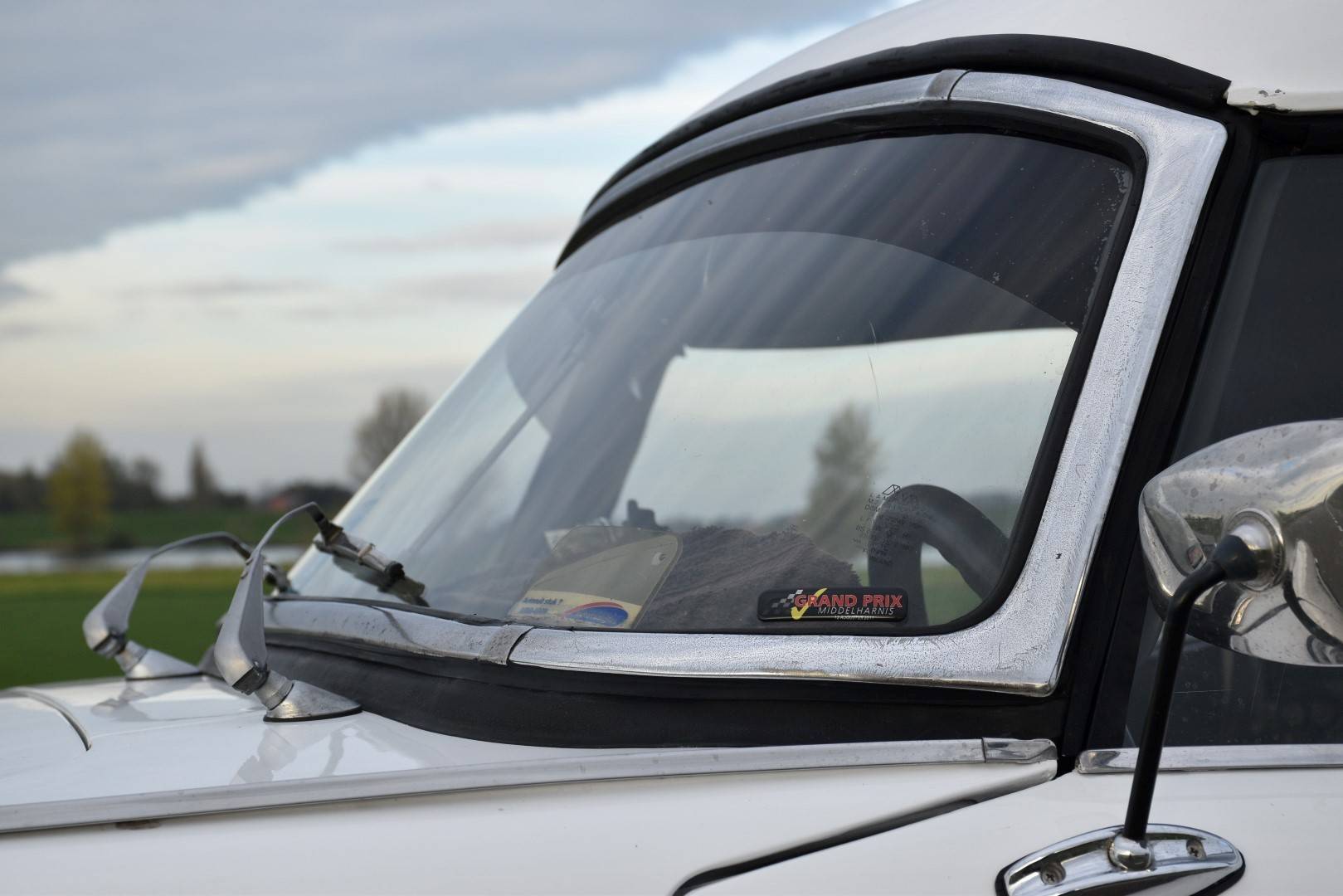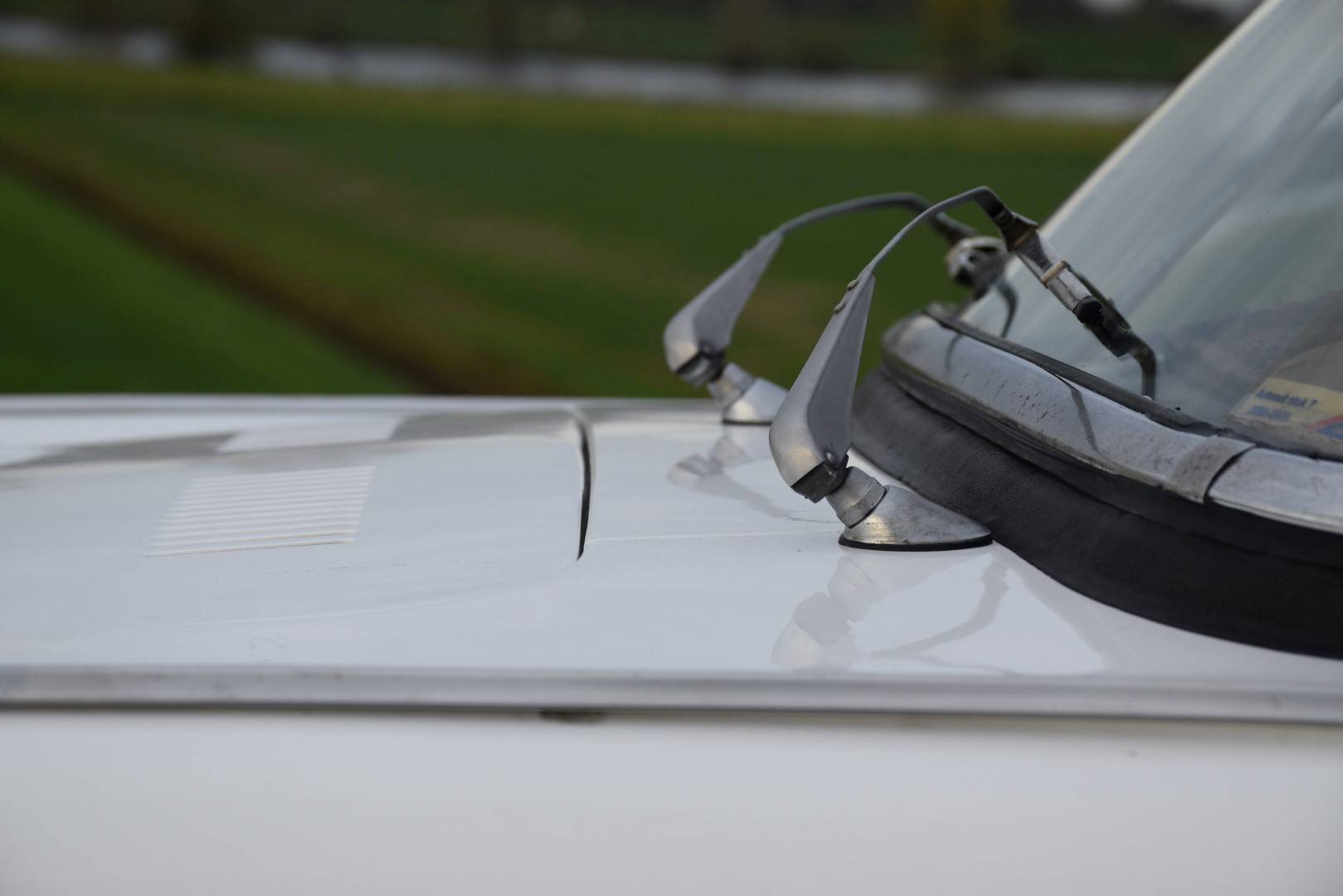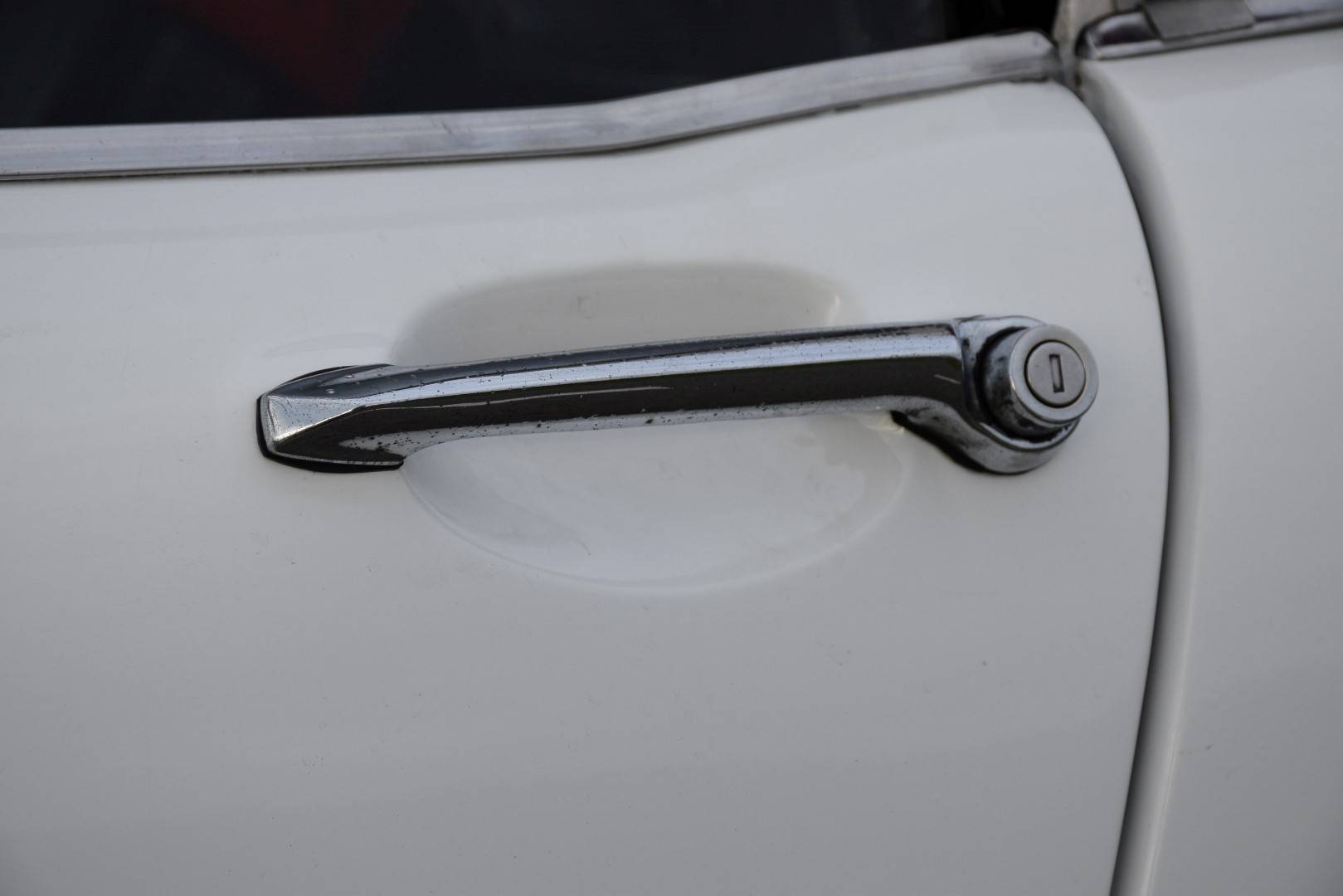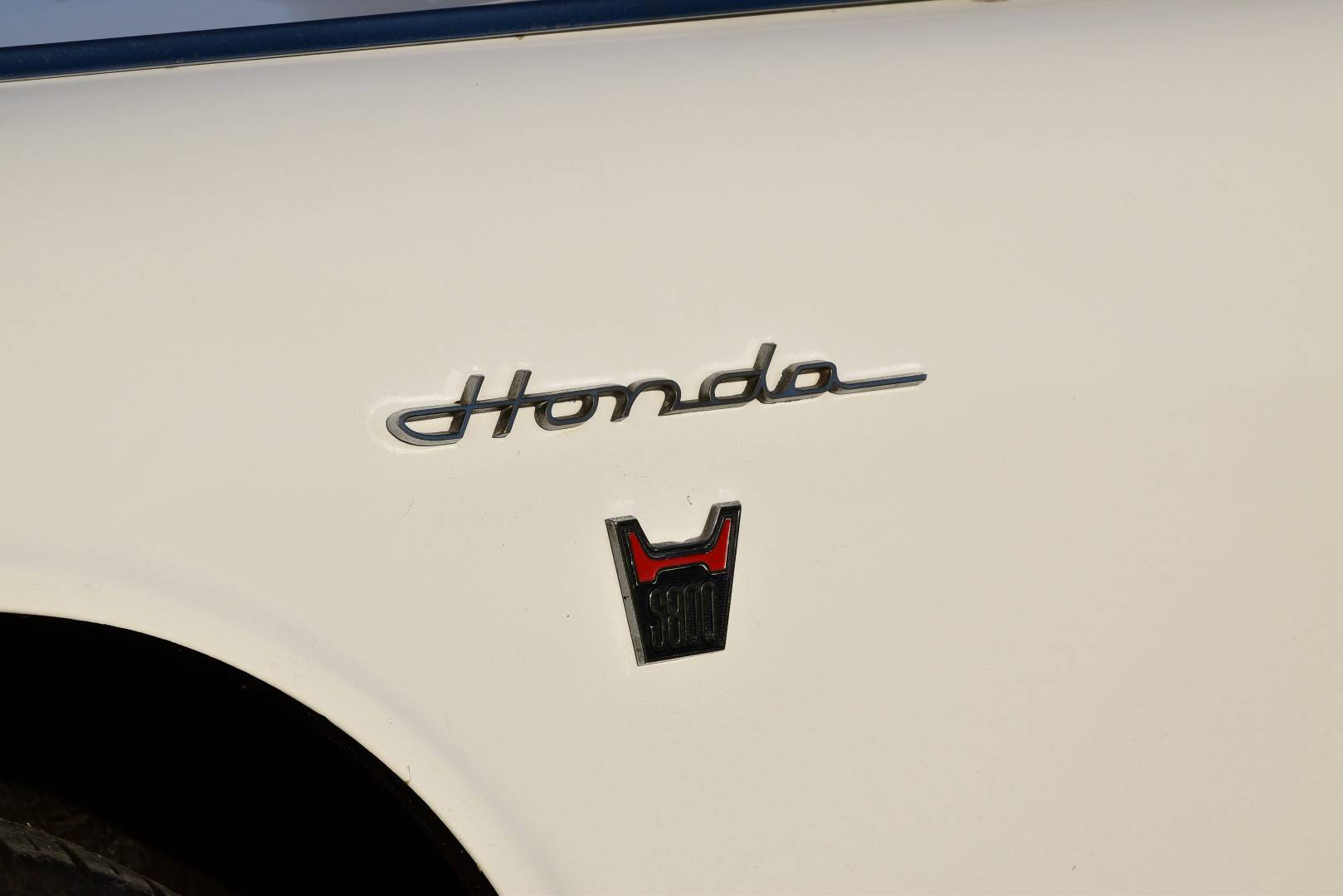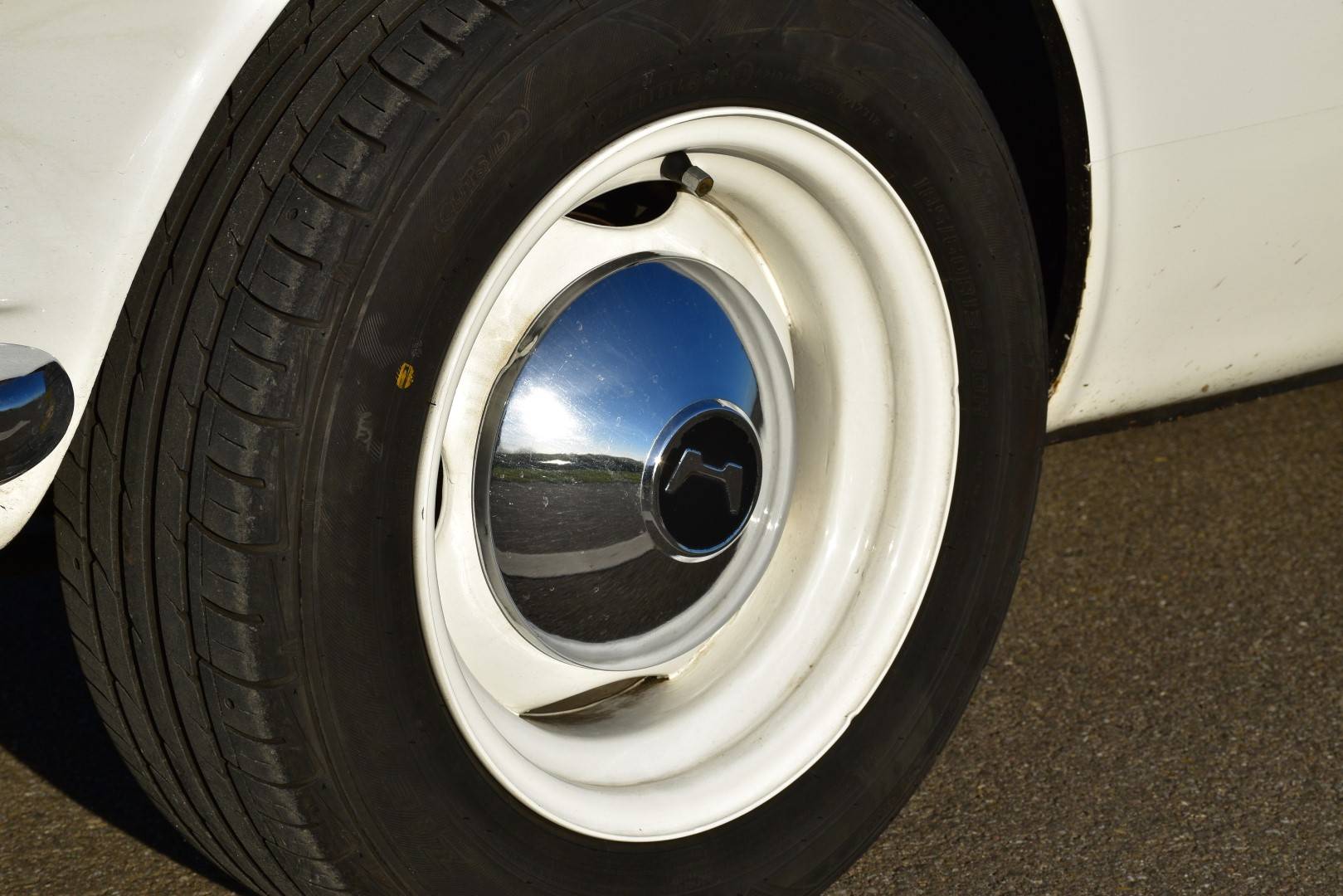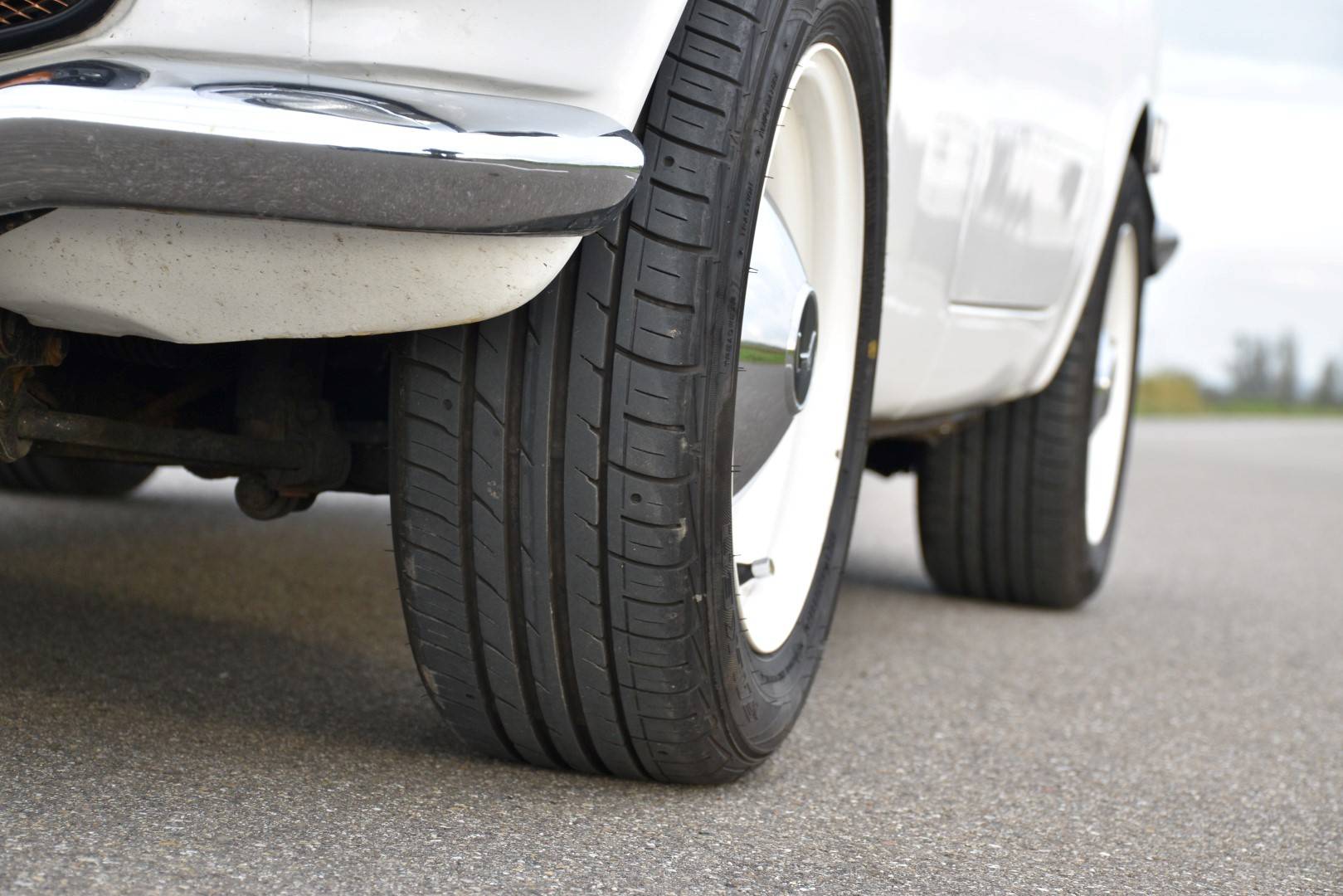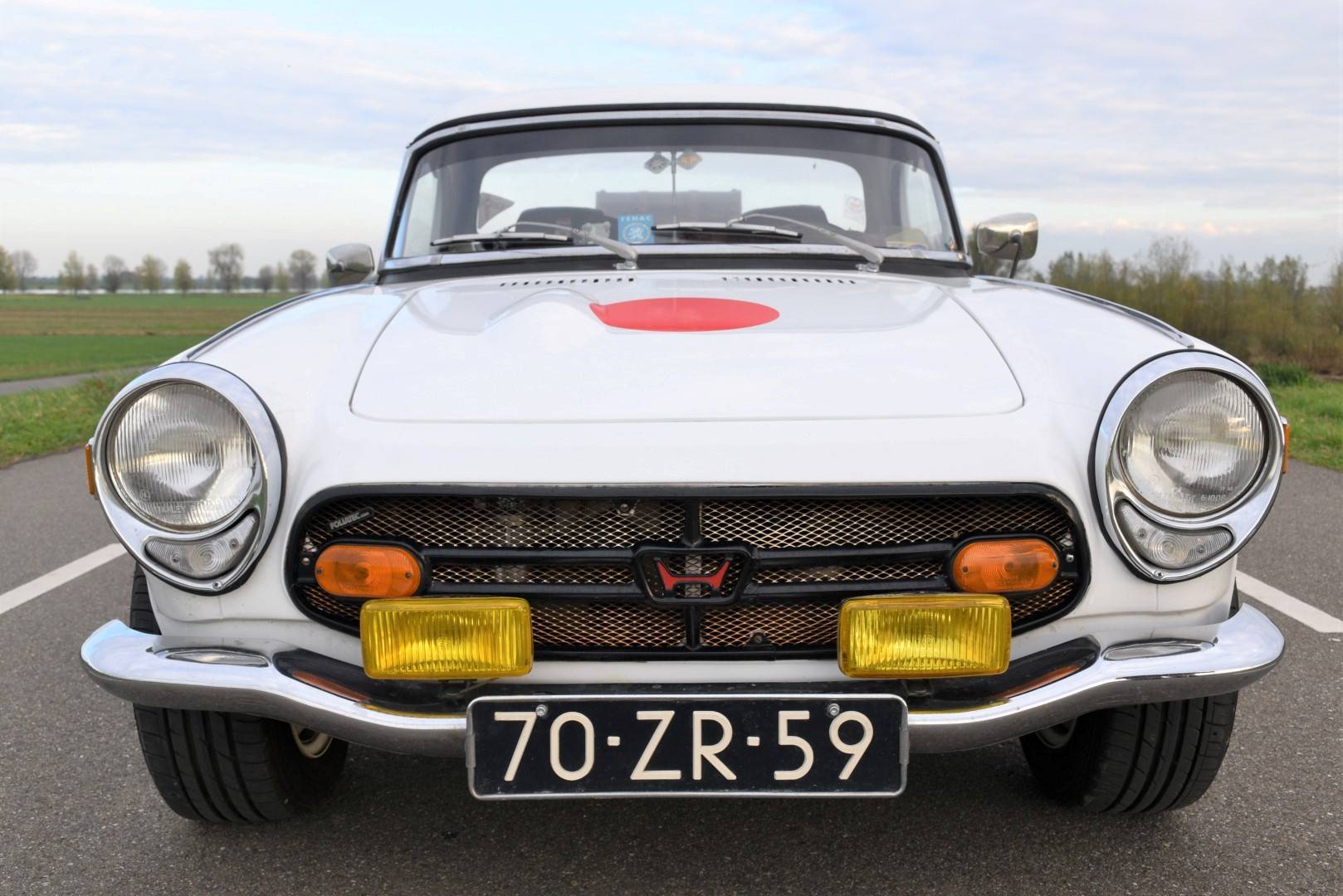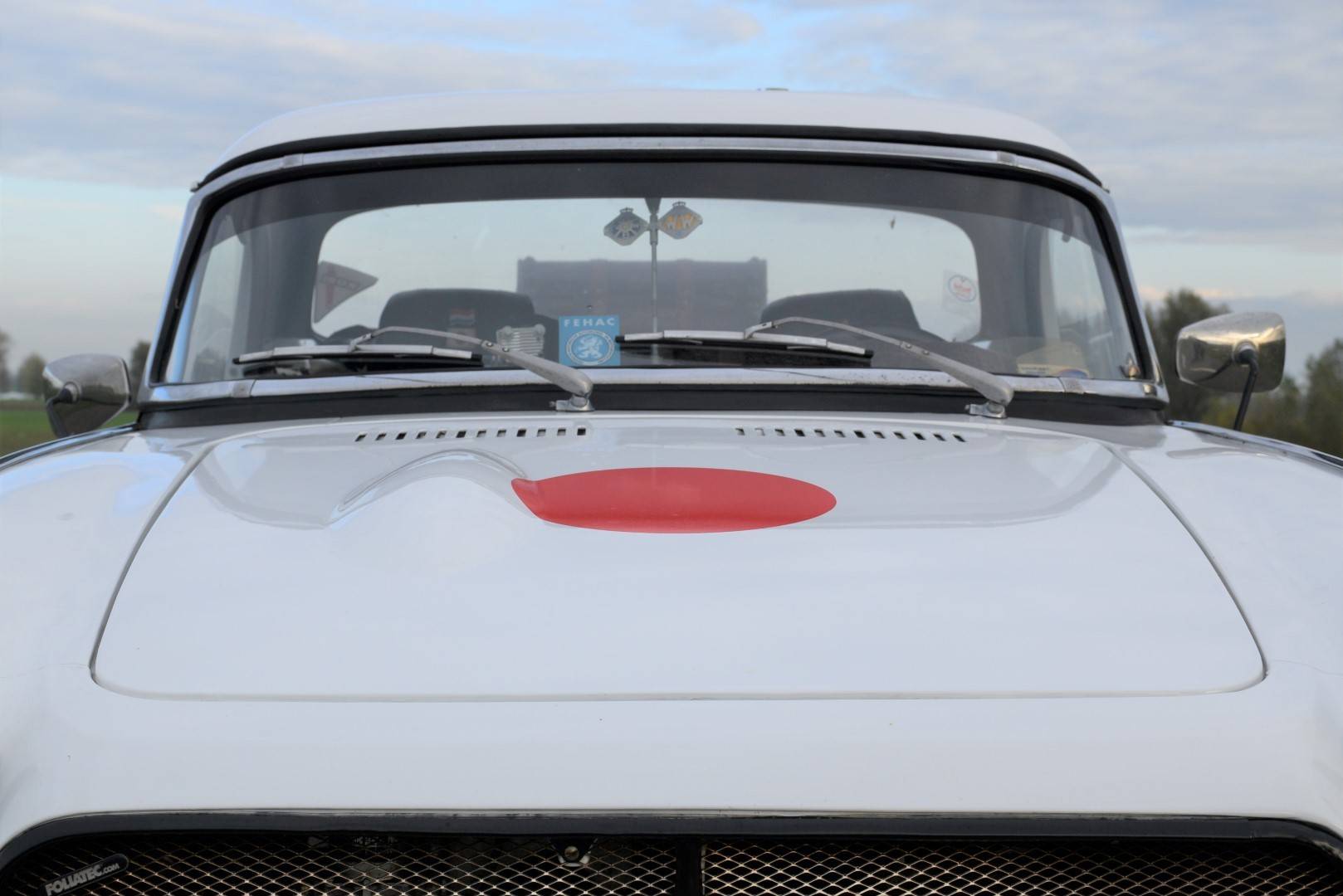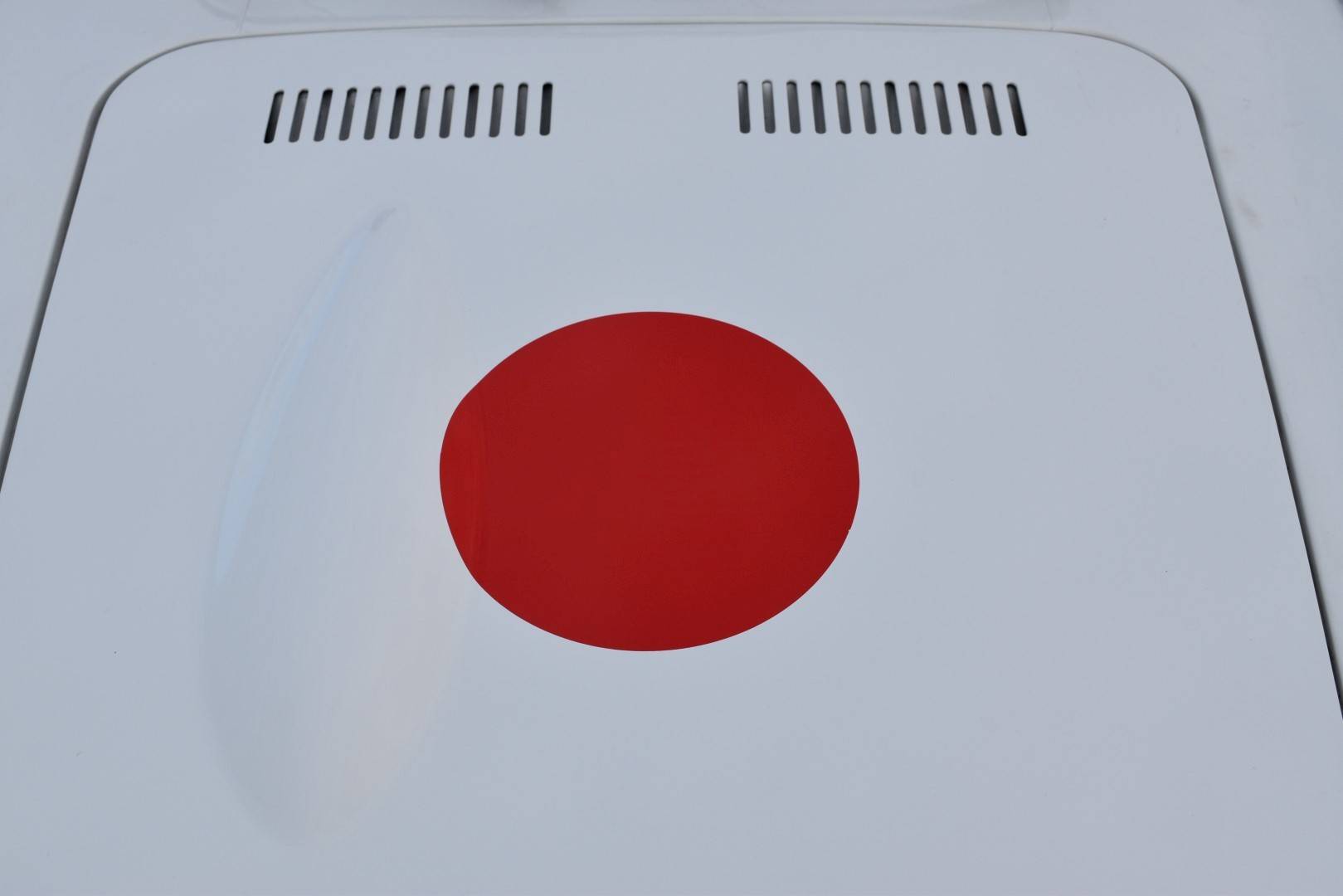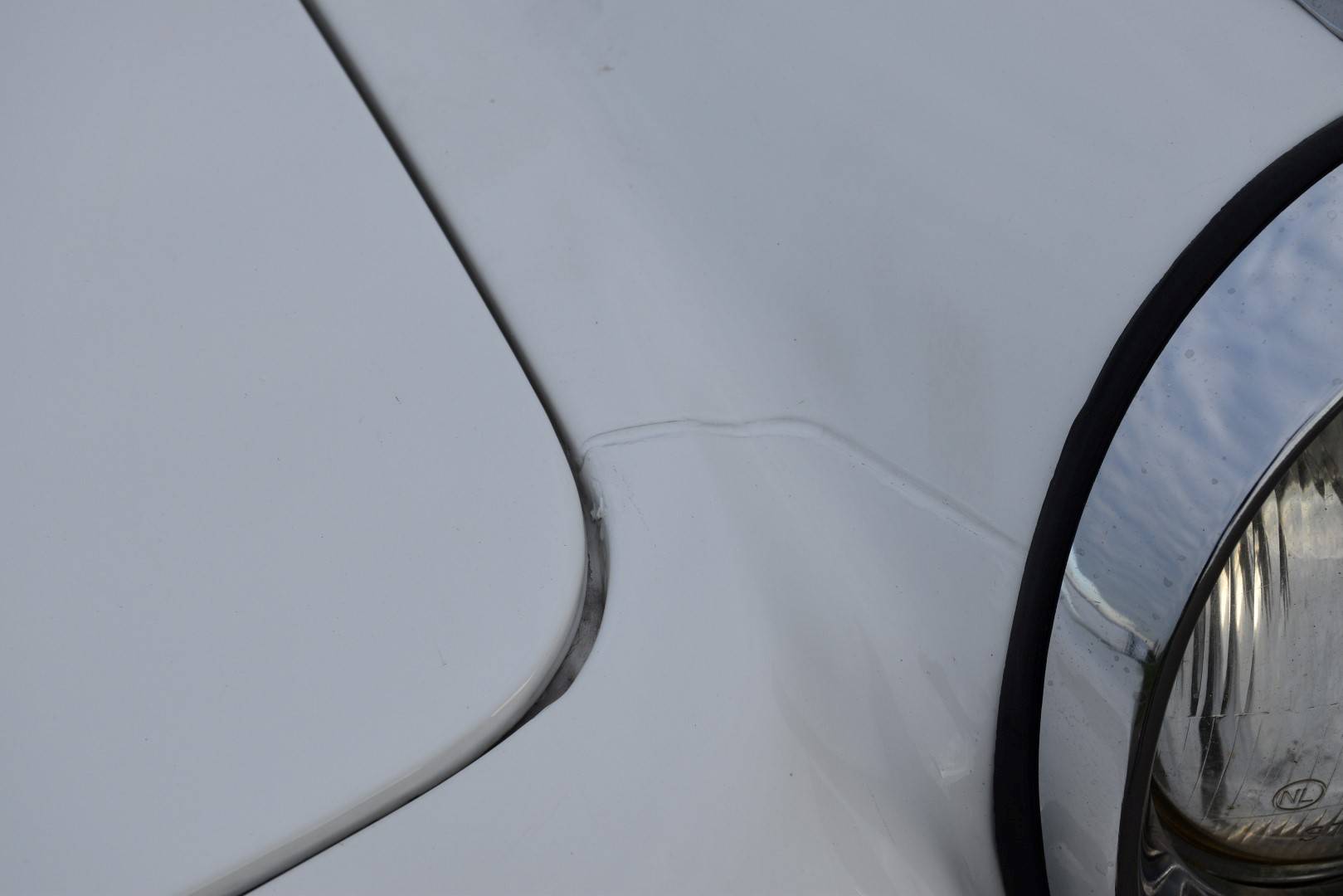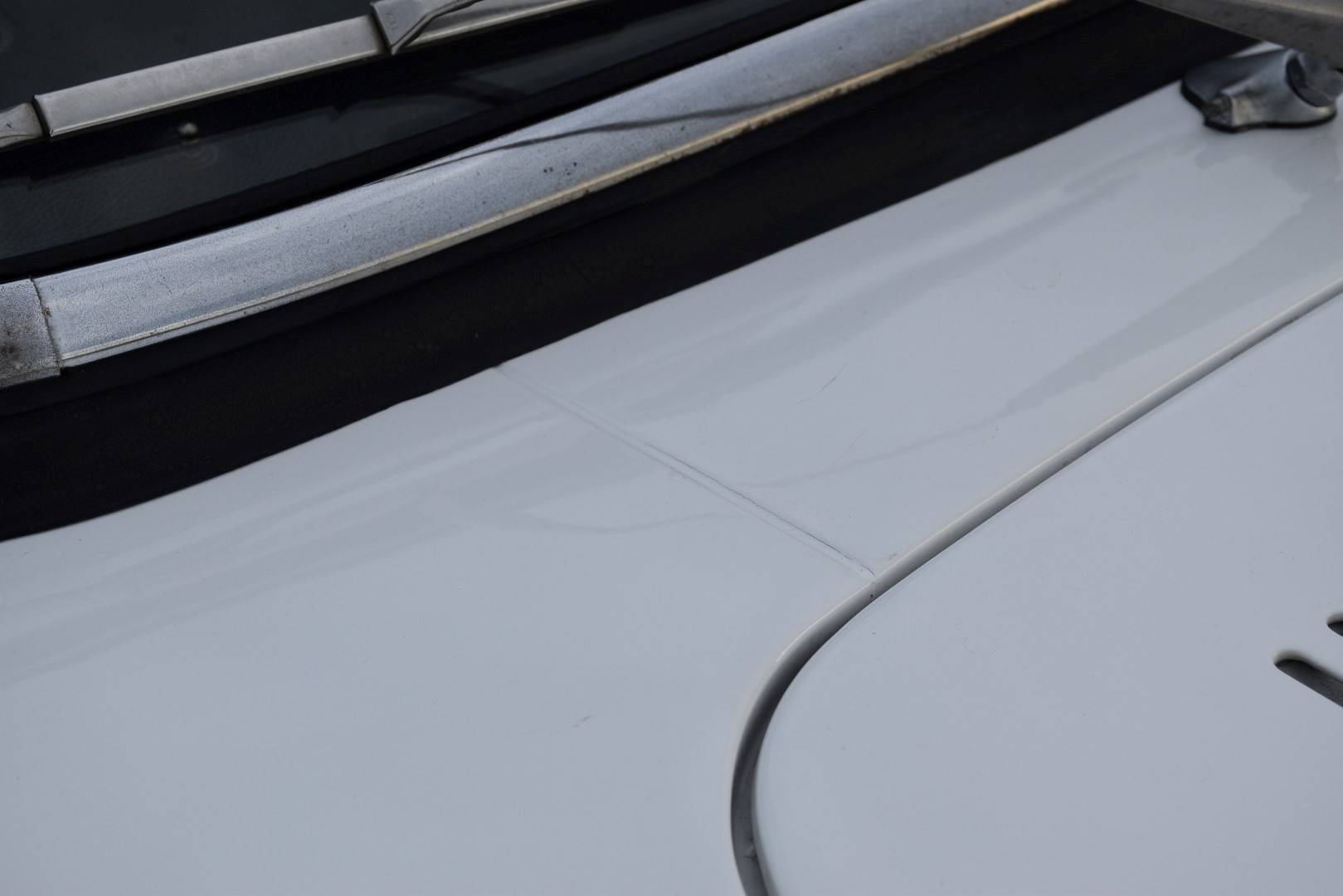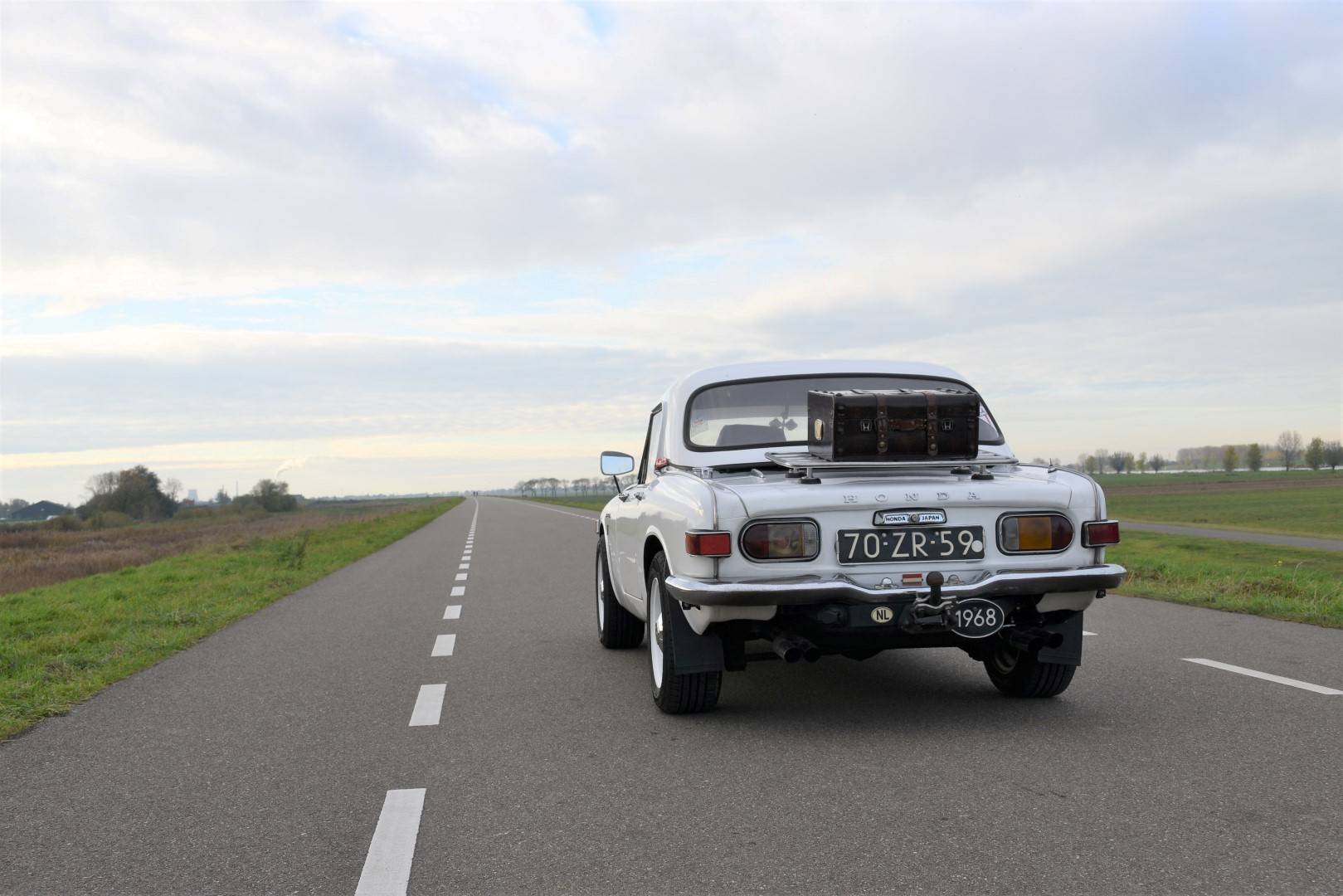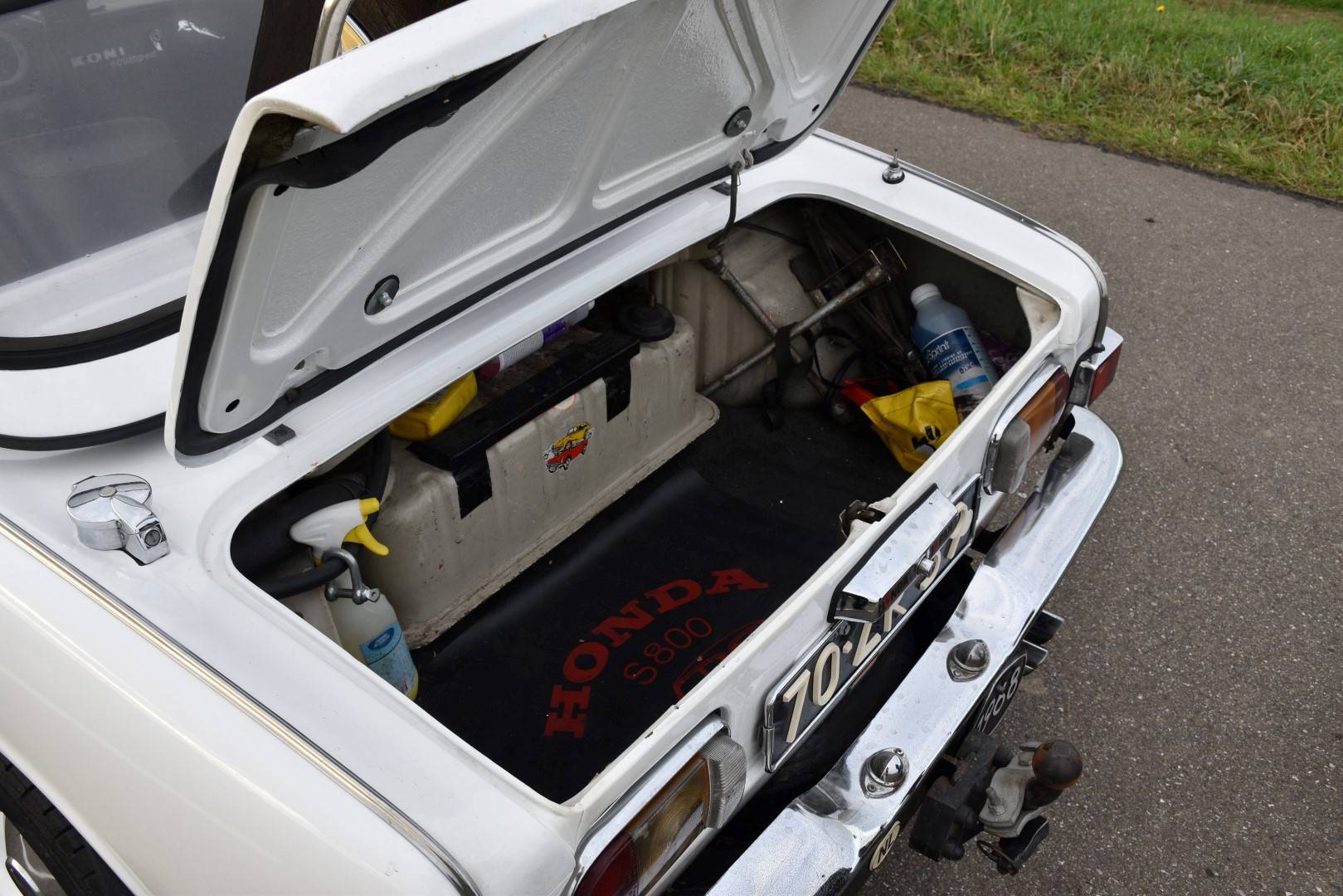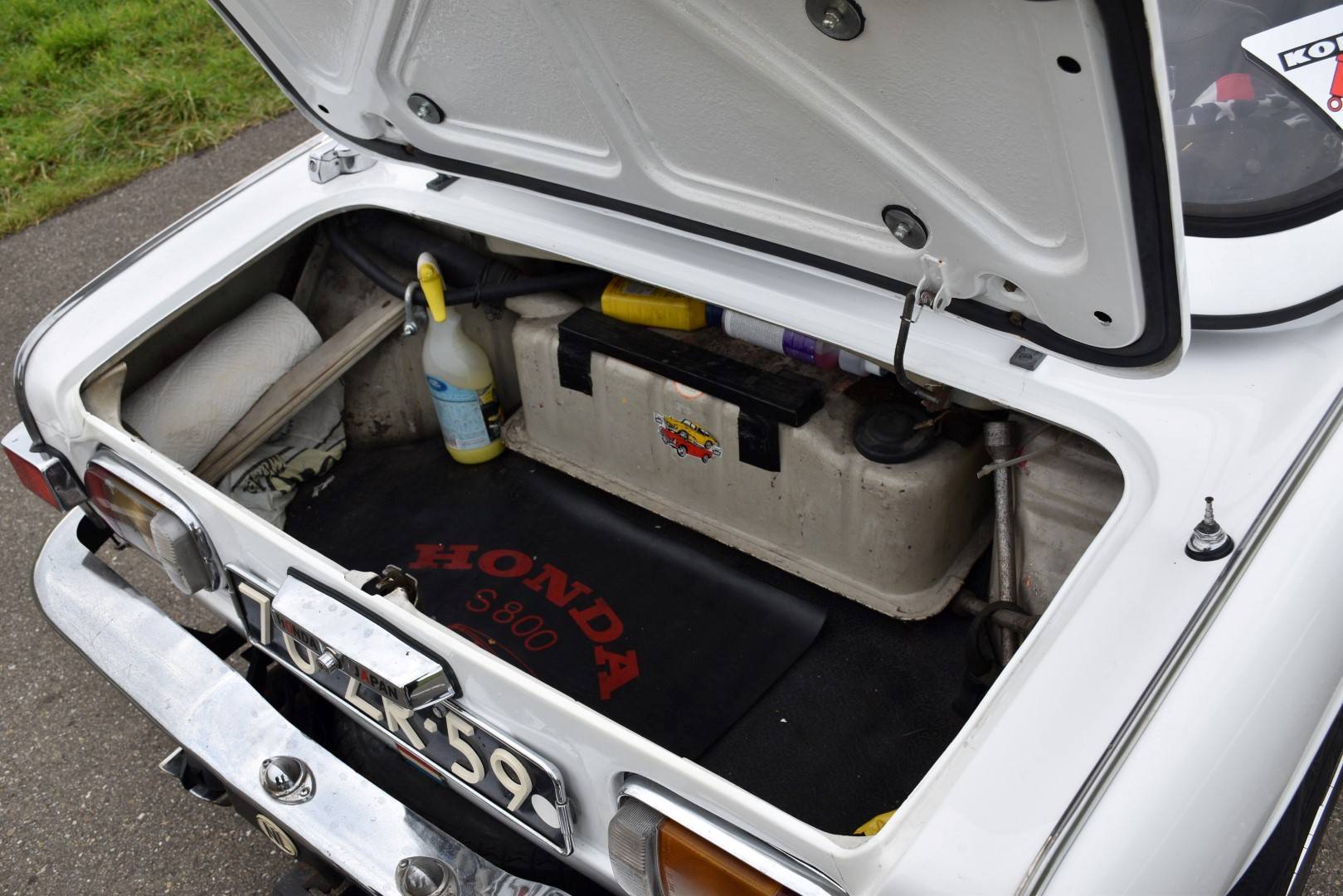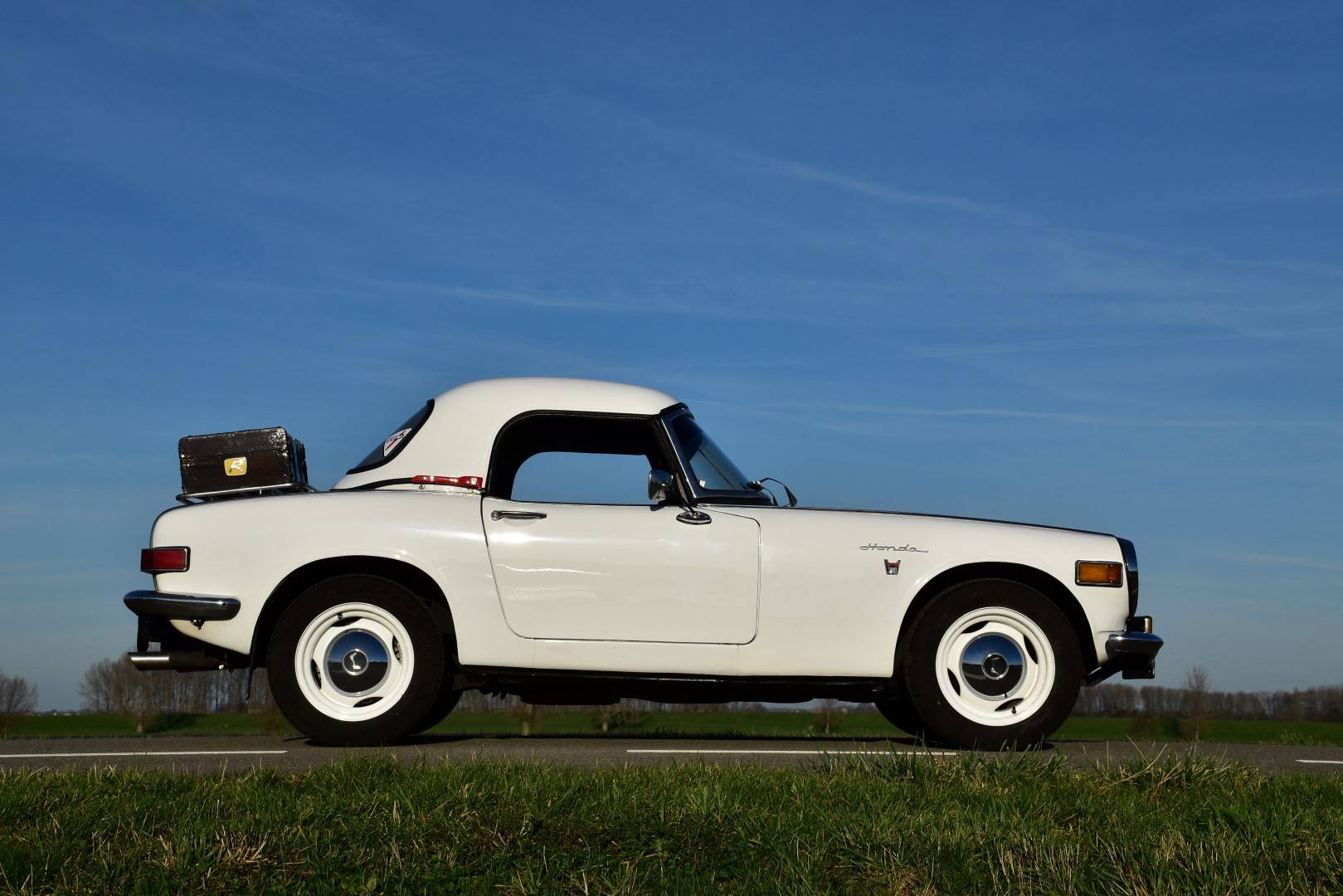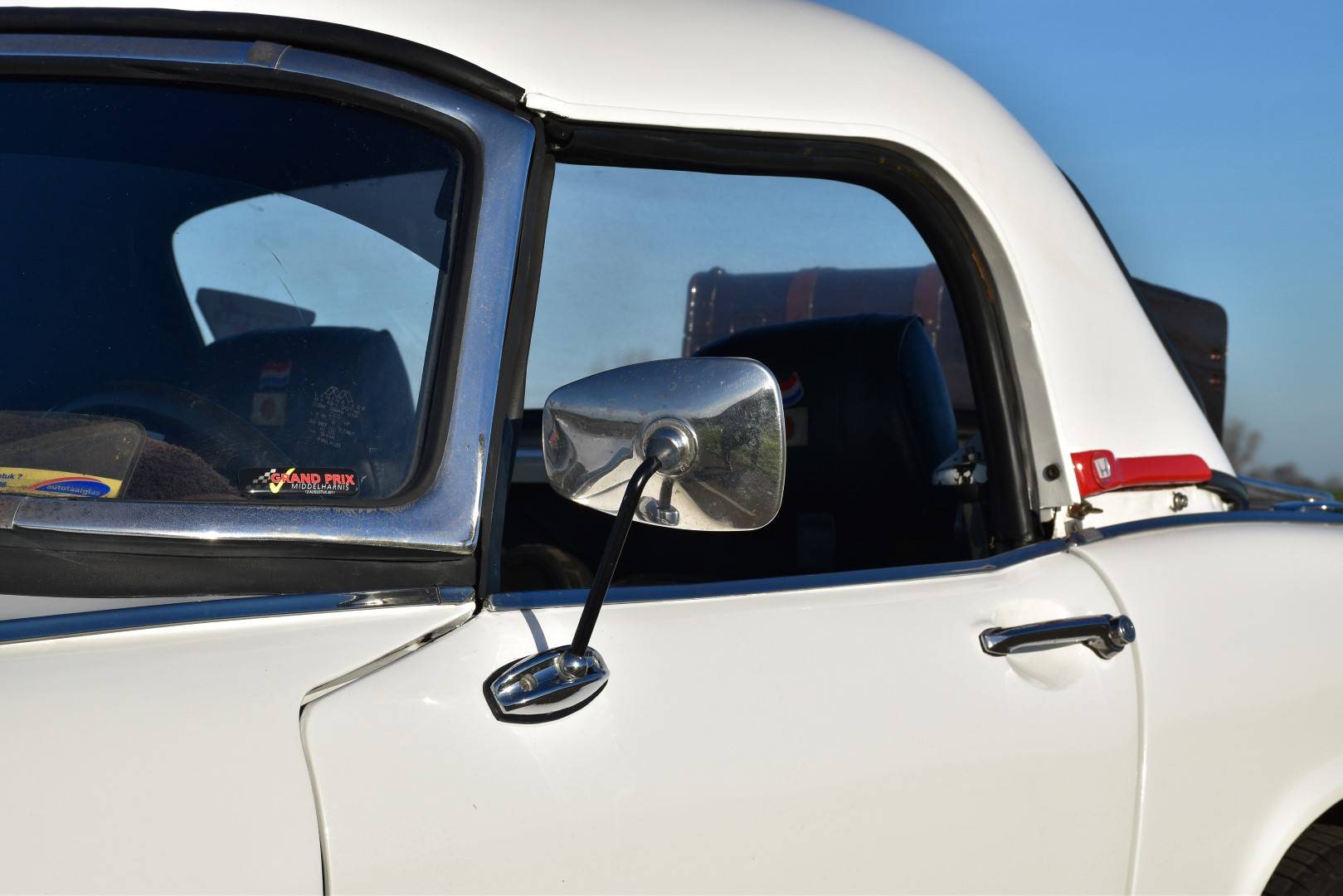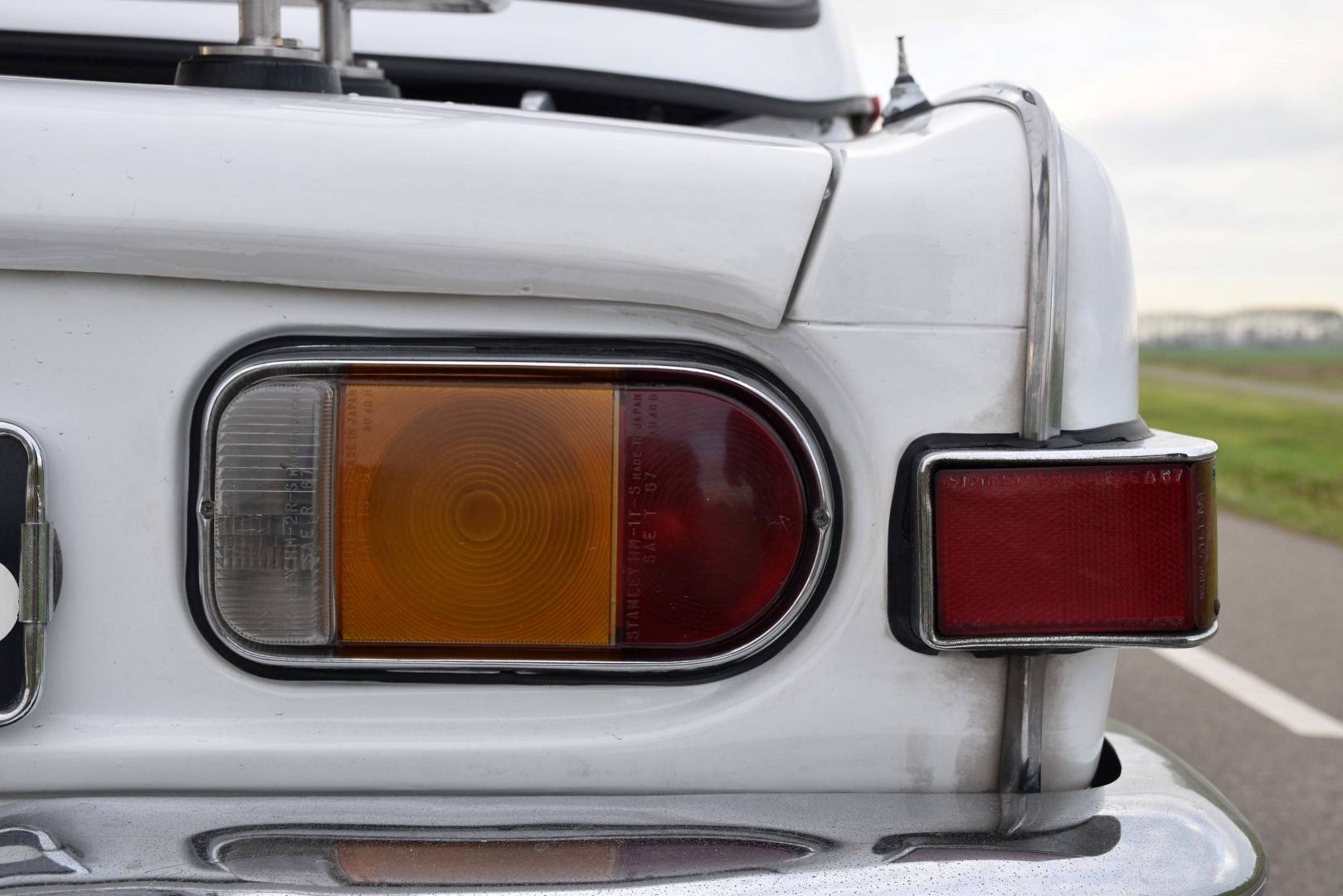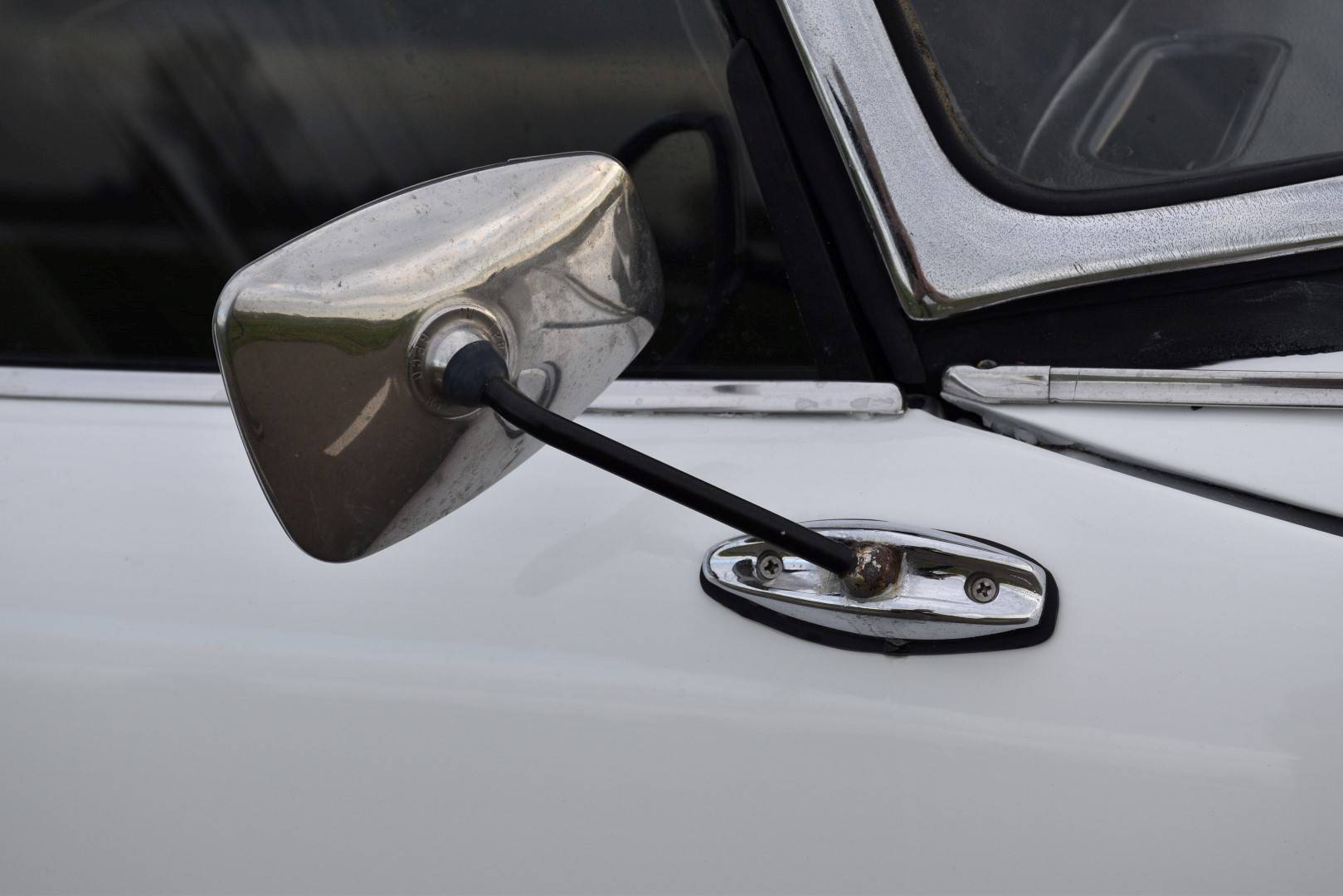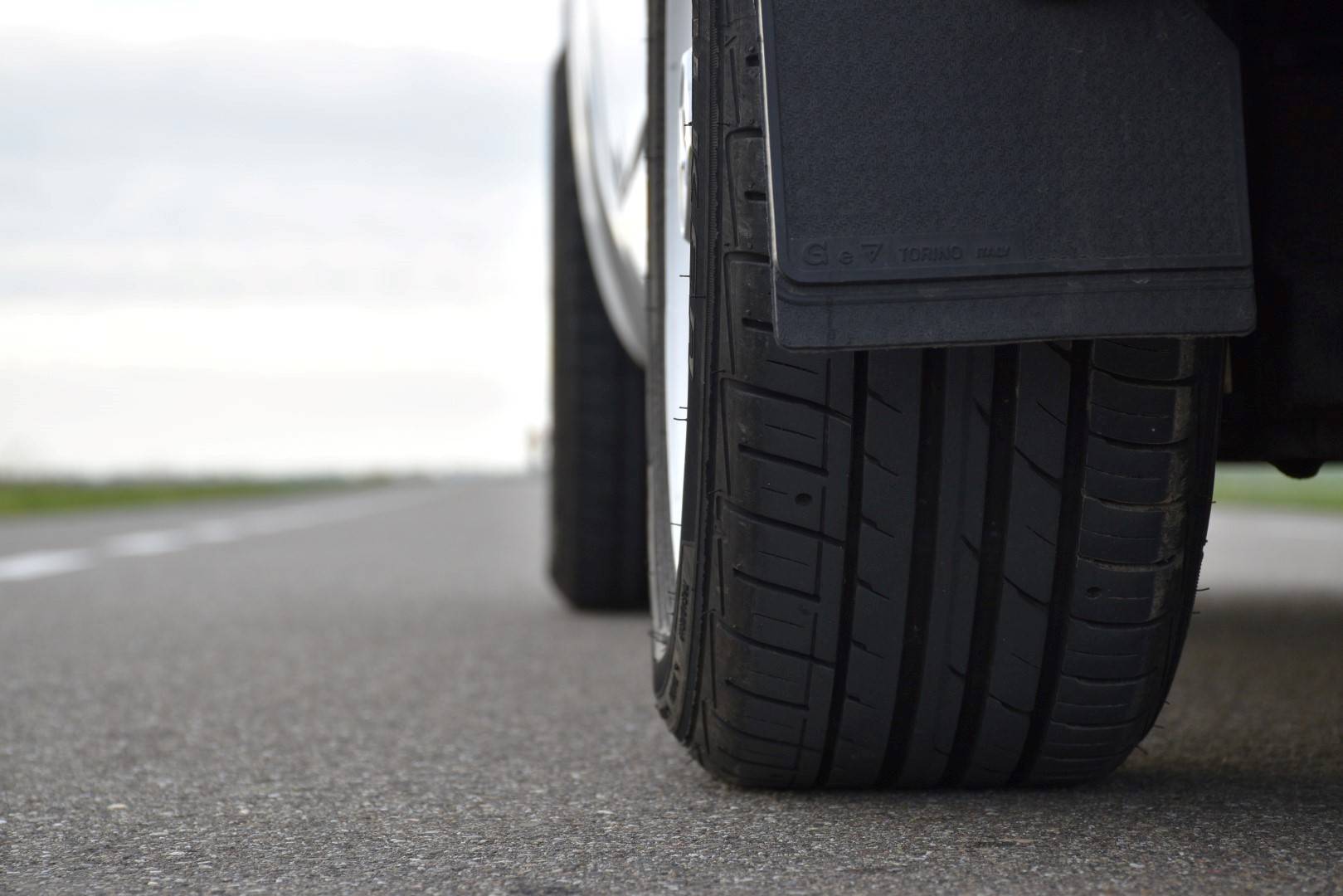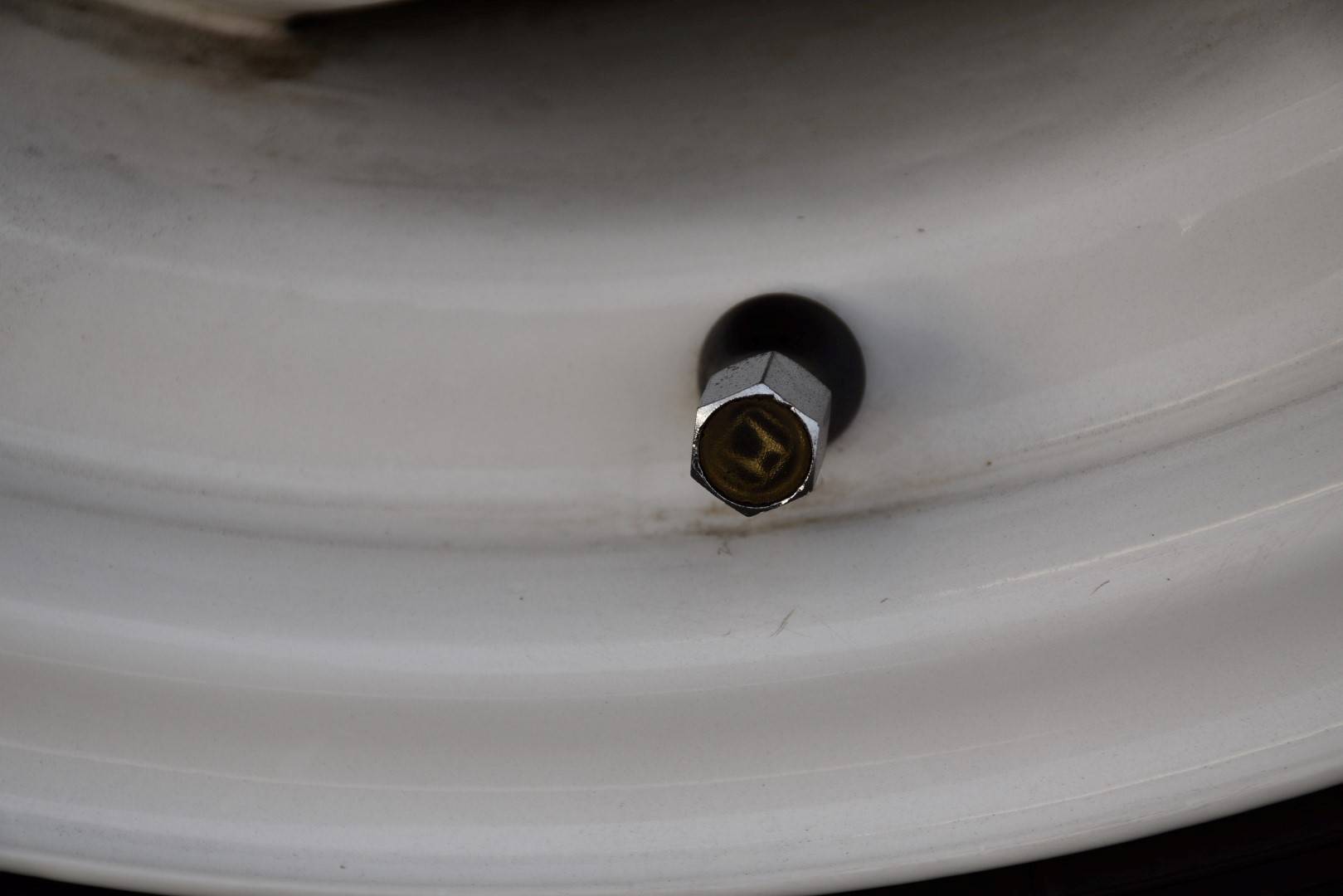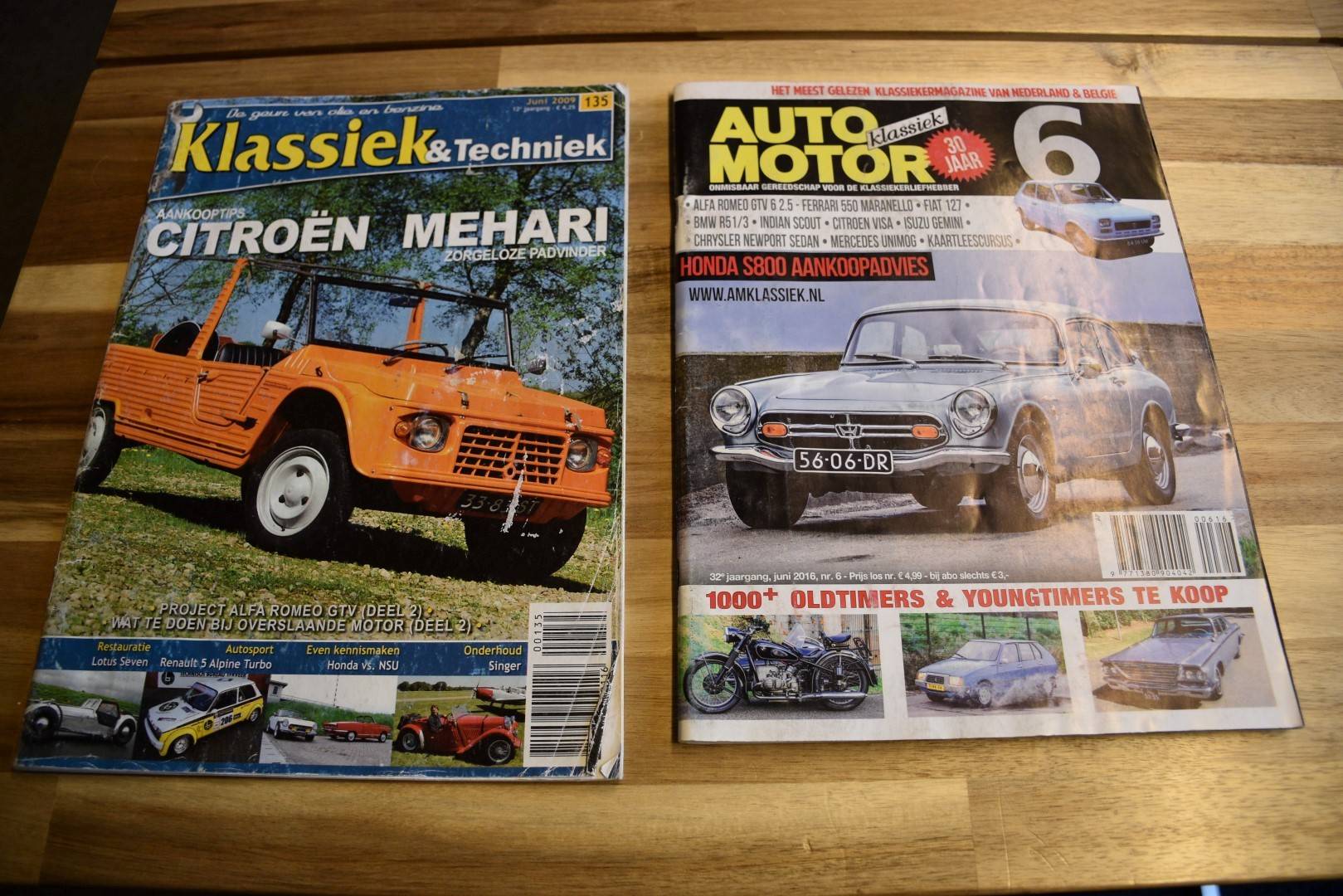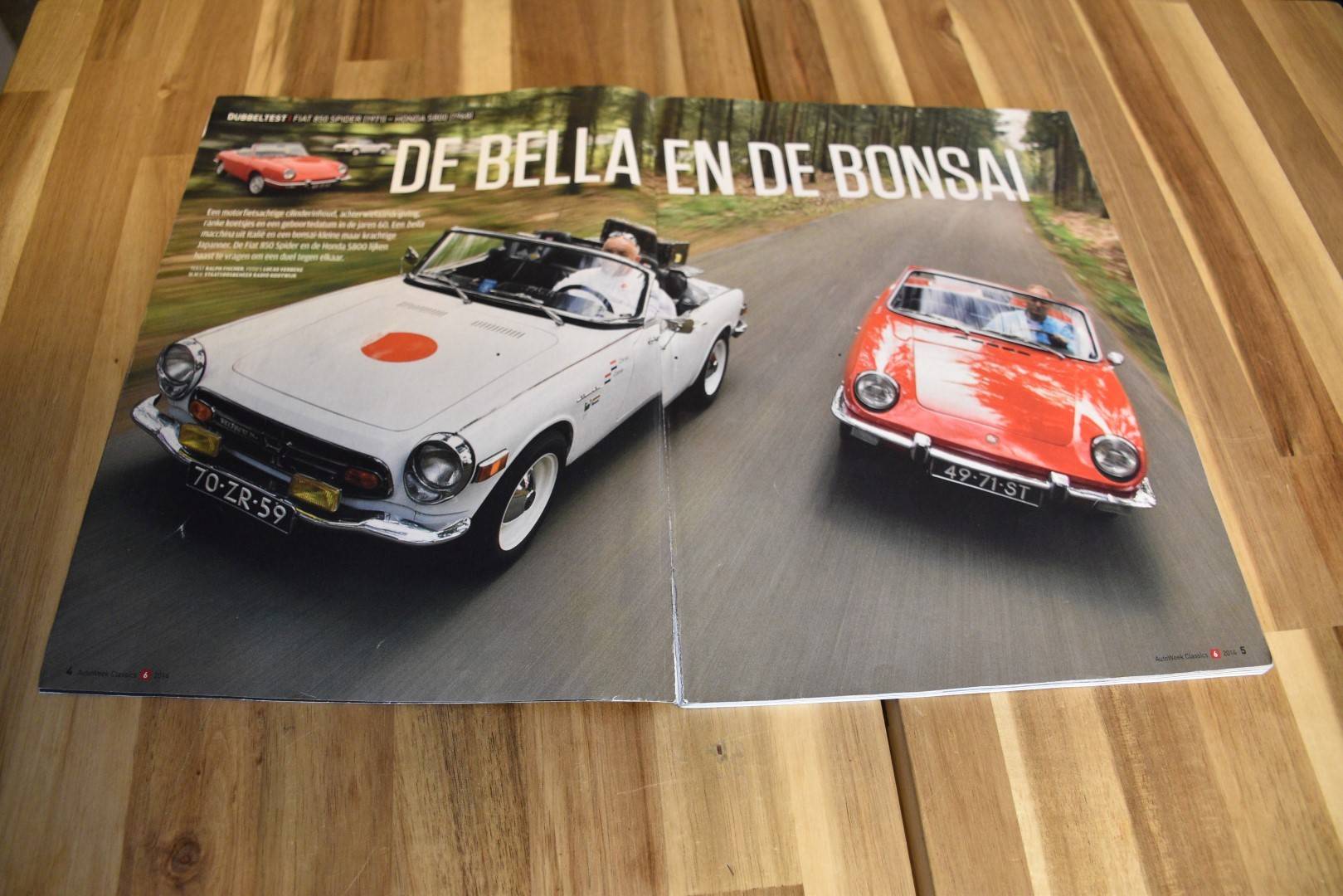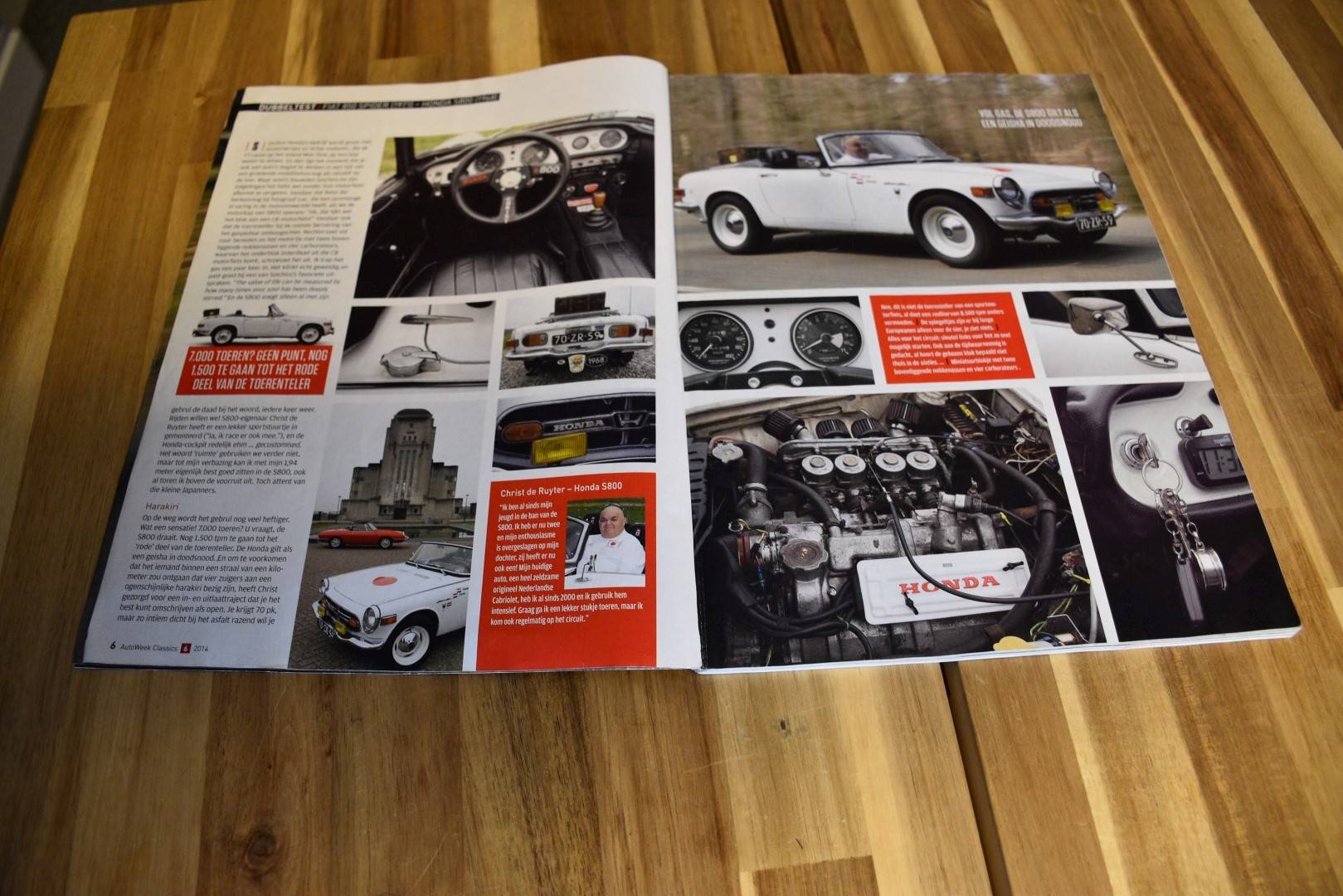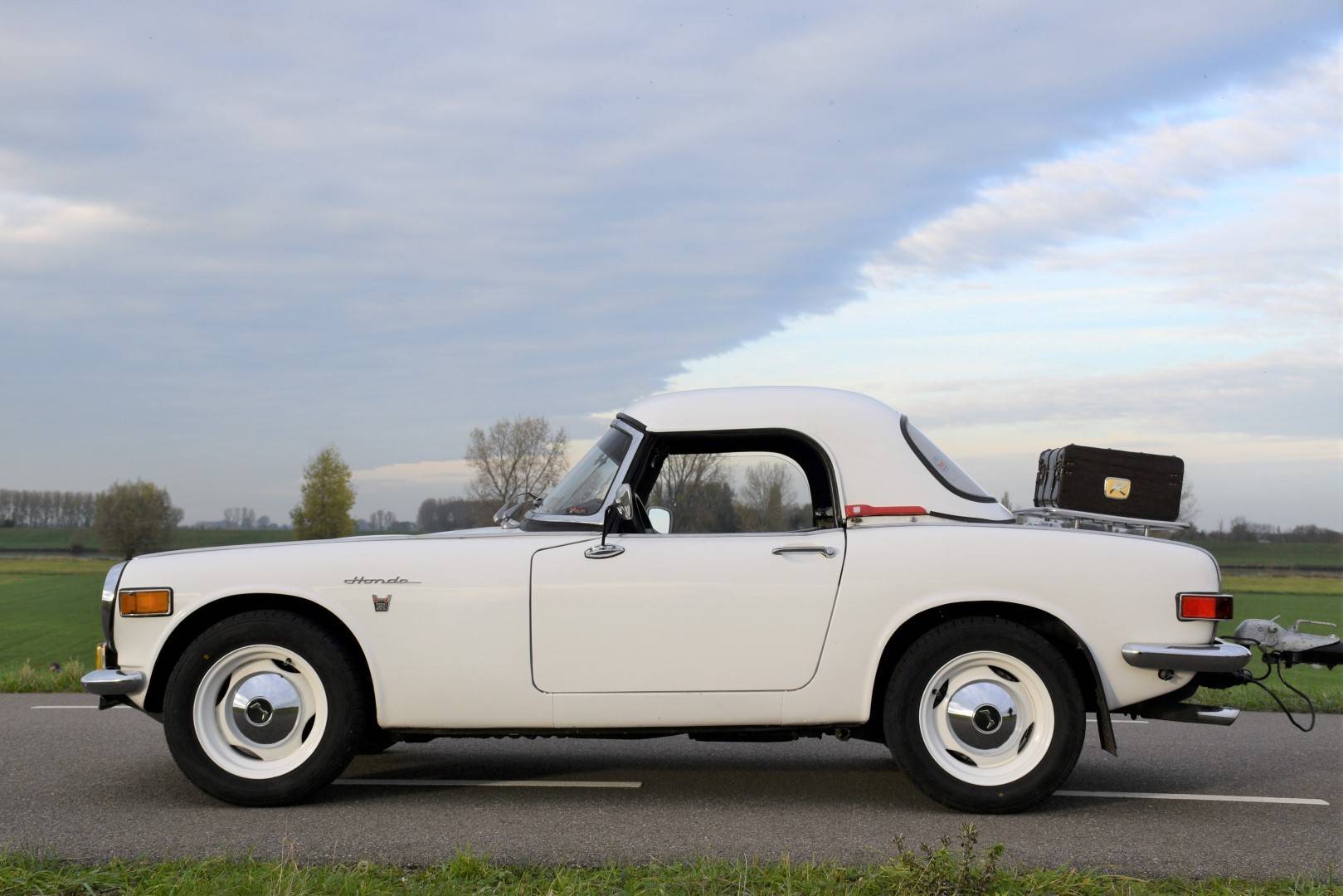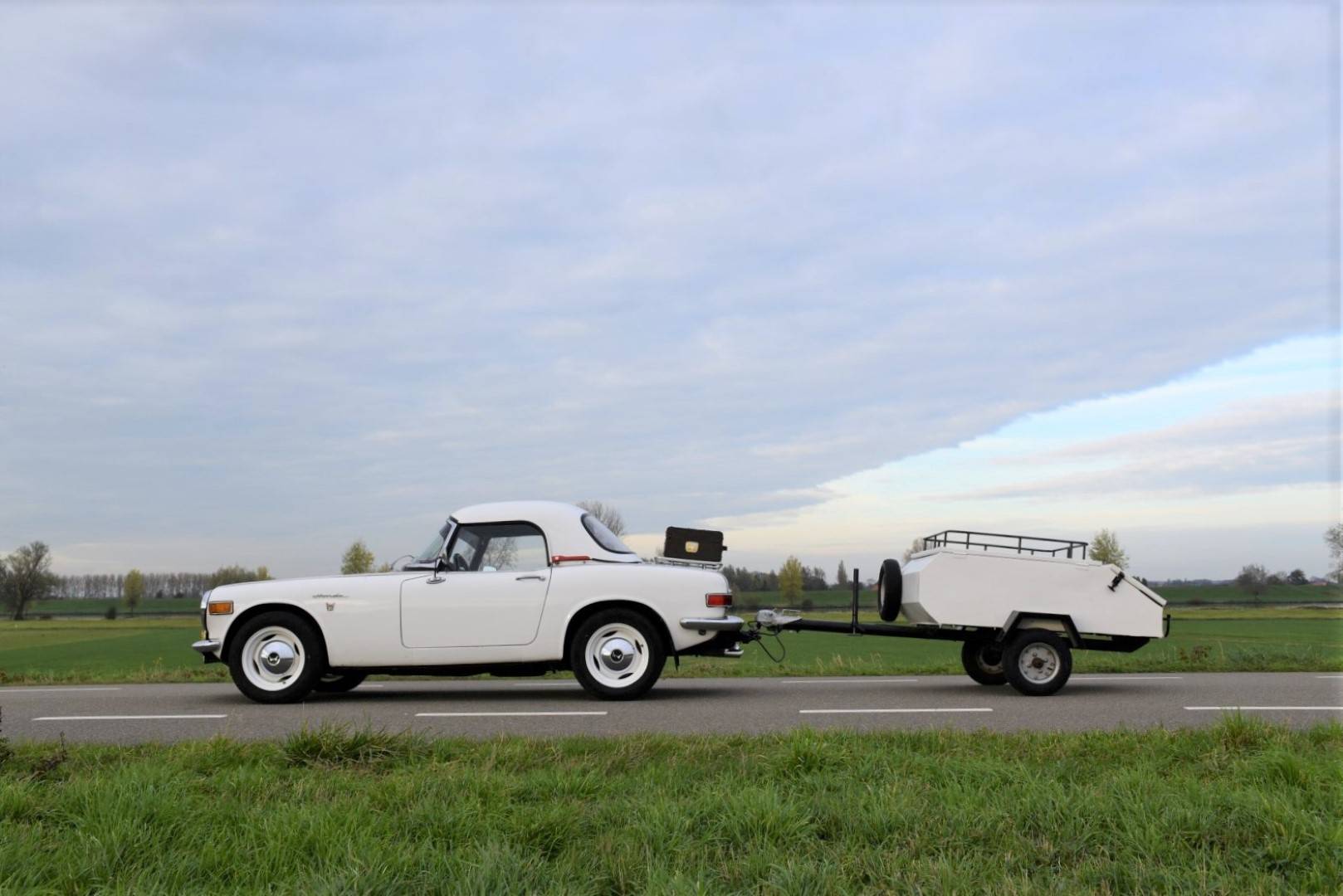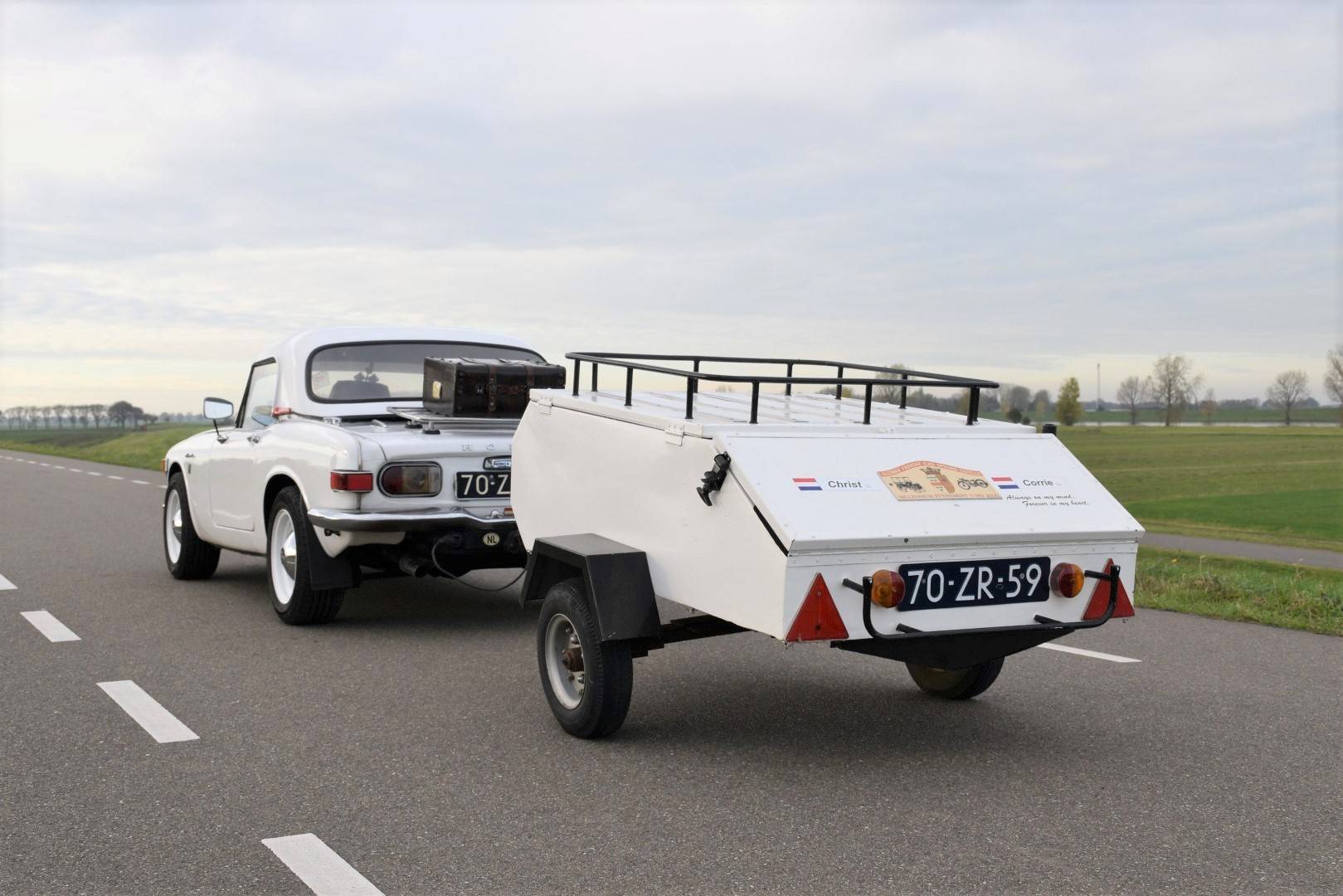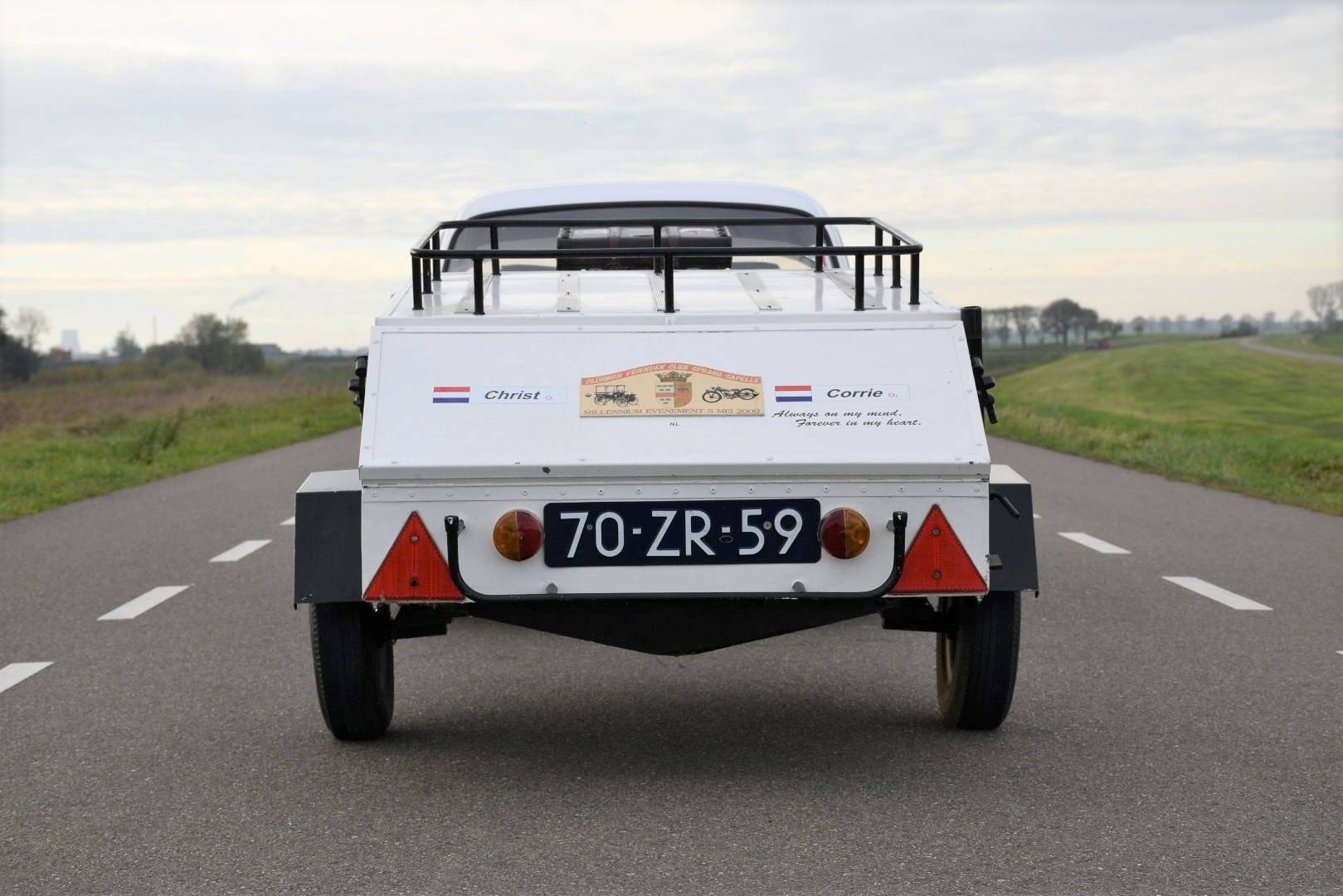 Including original hardtop
Dealer

away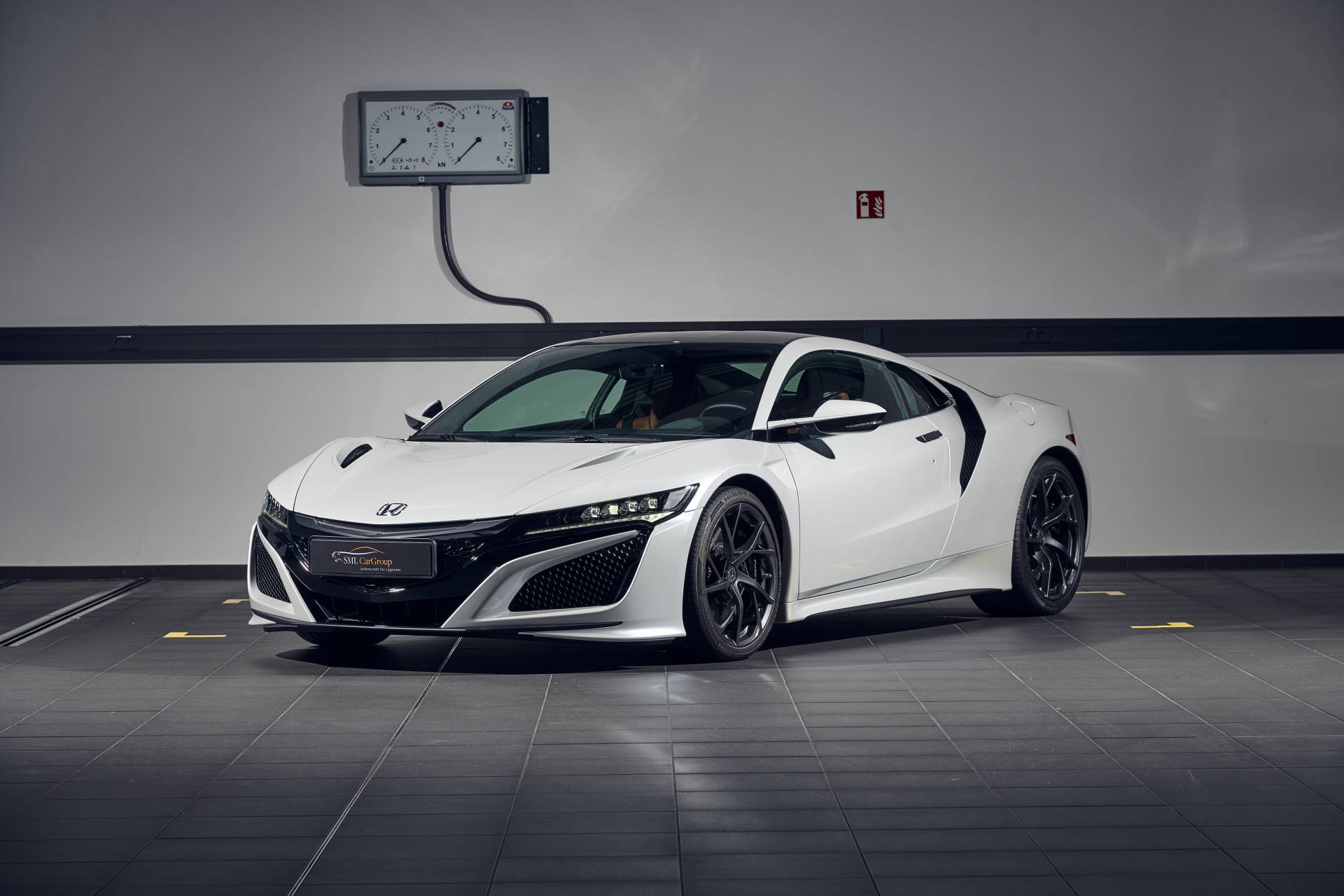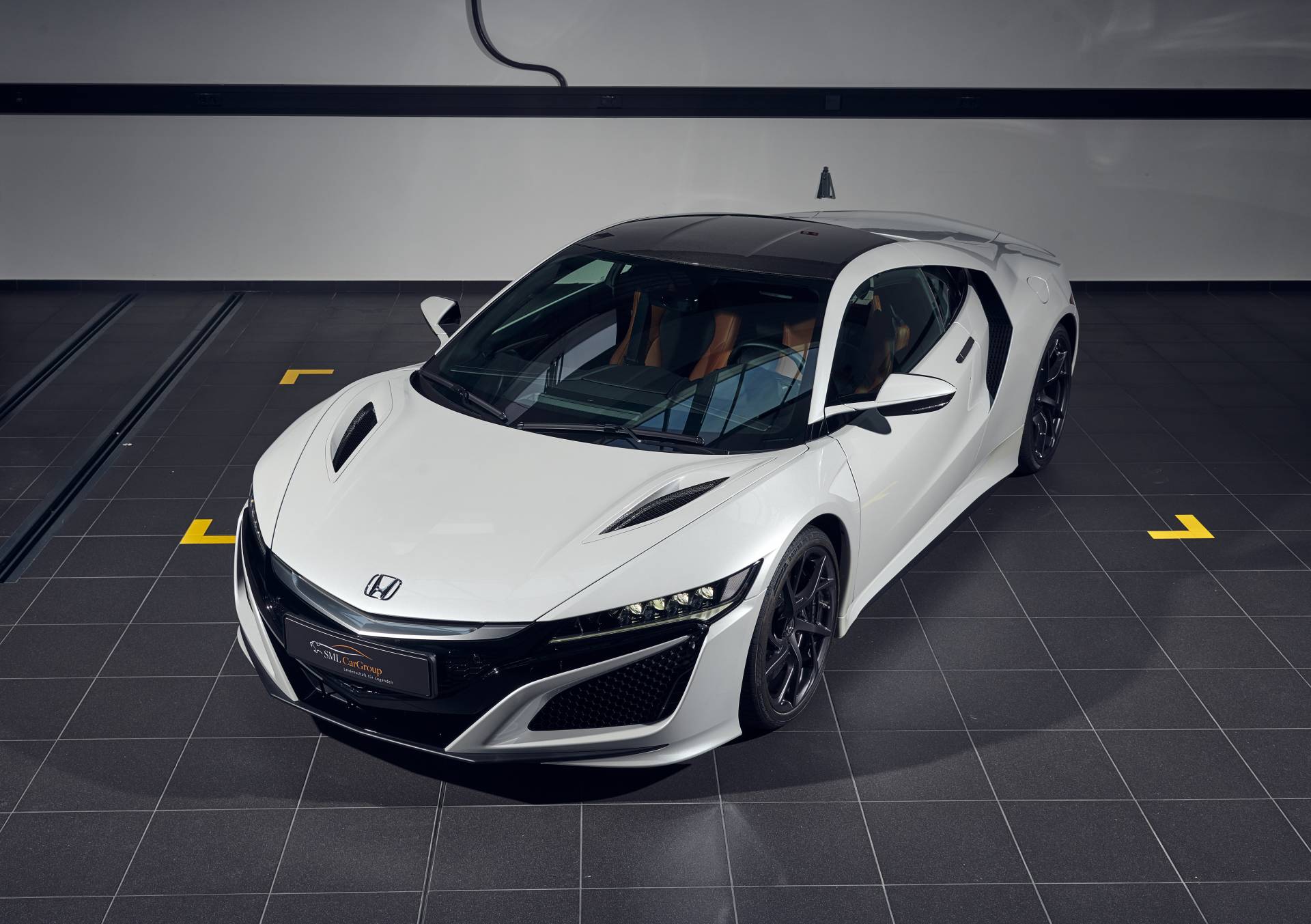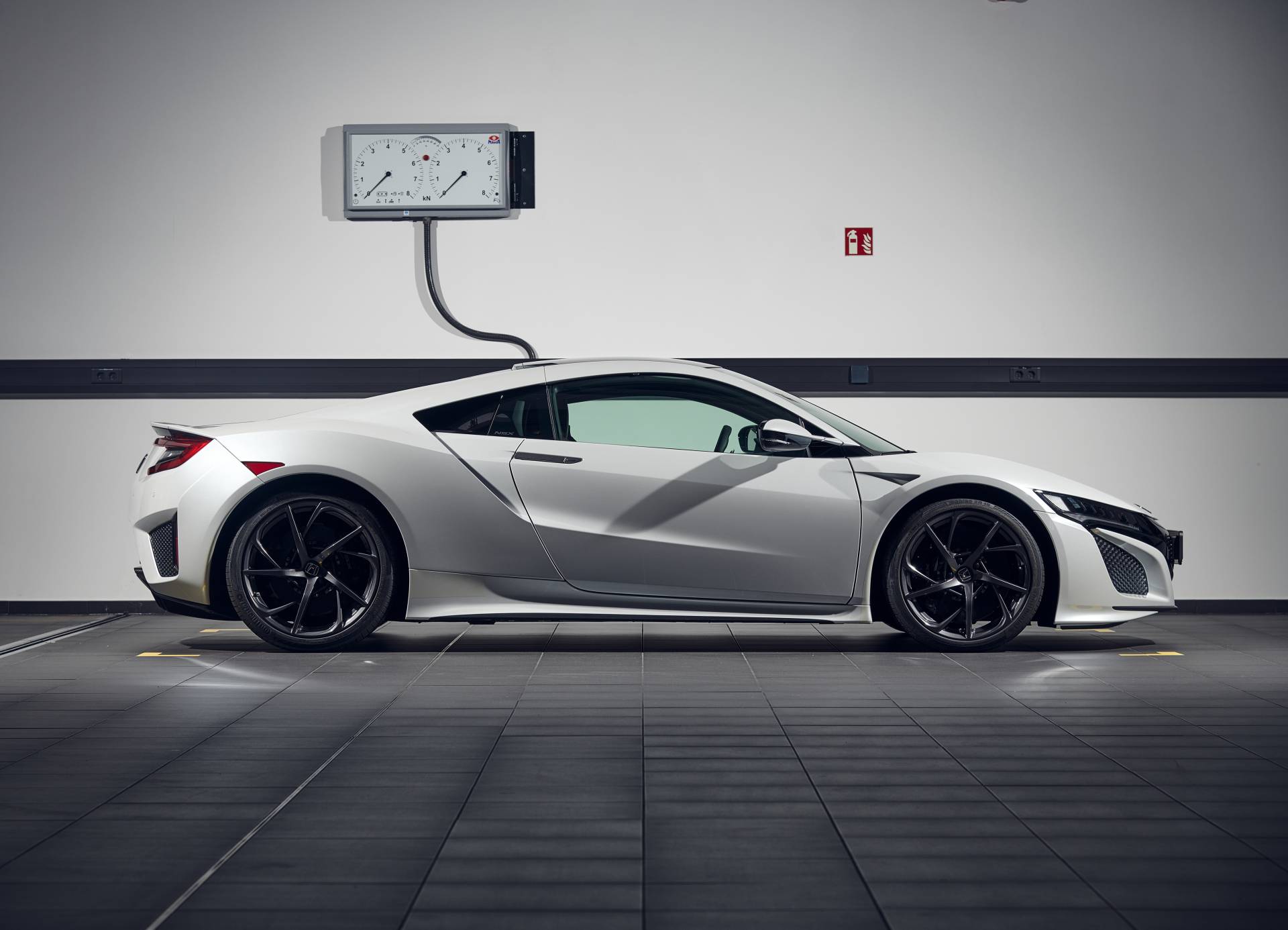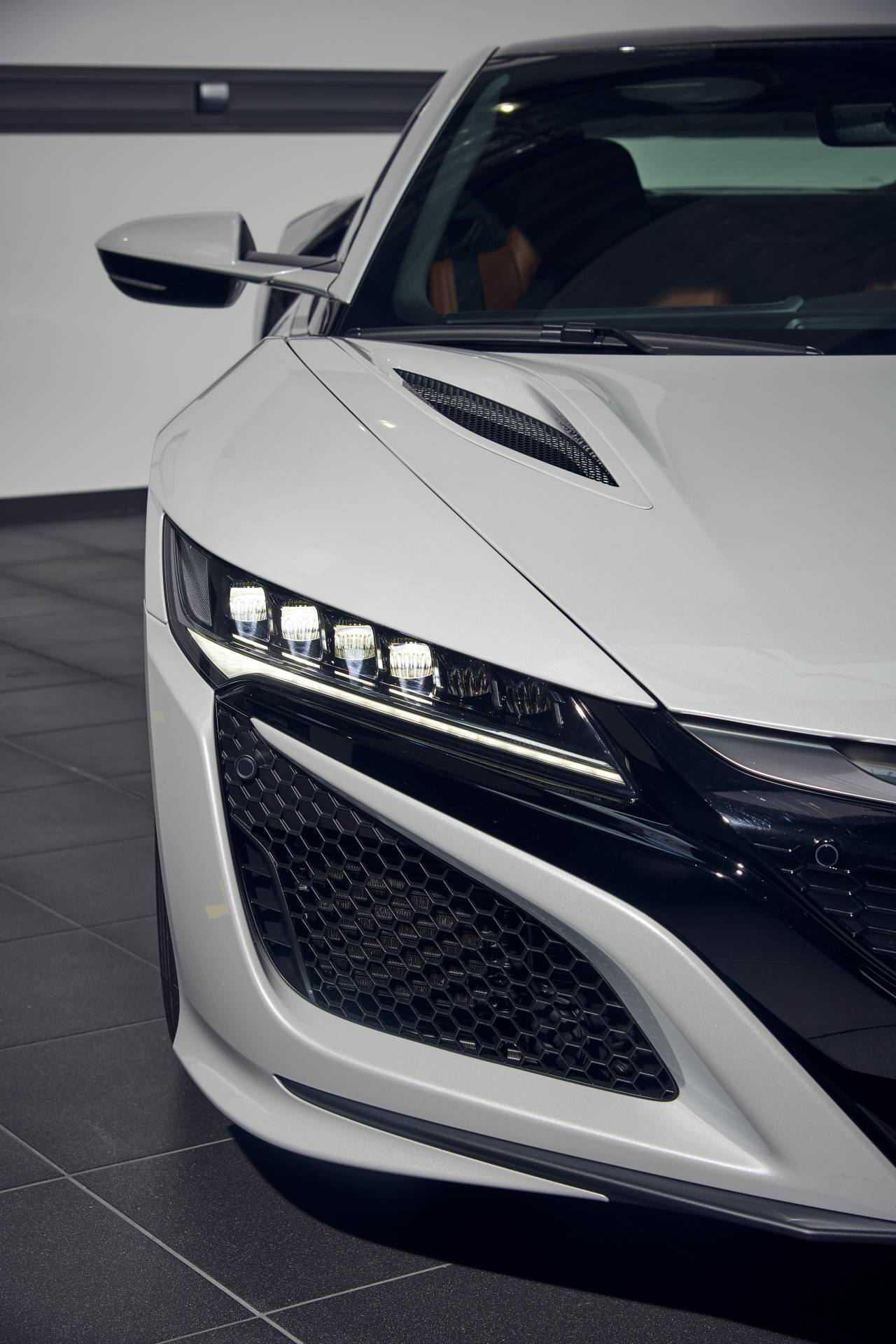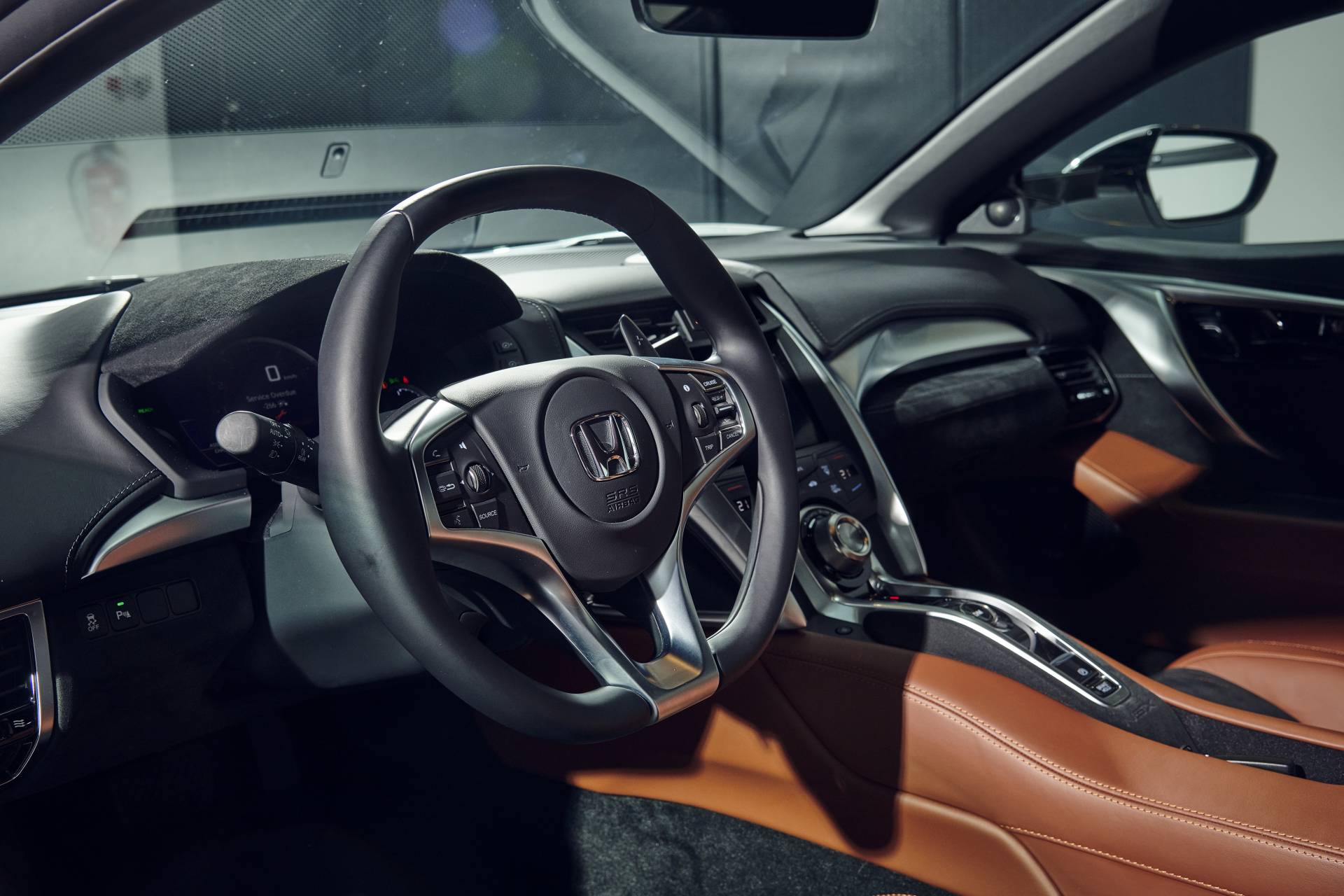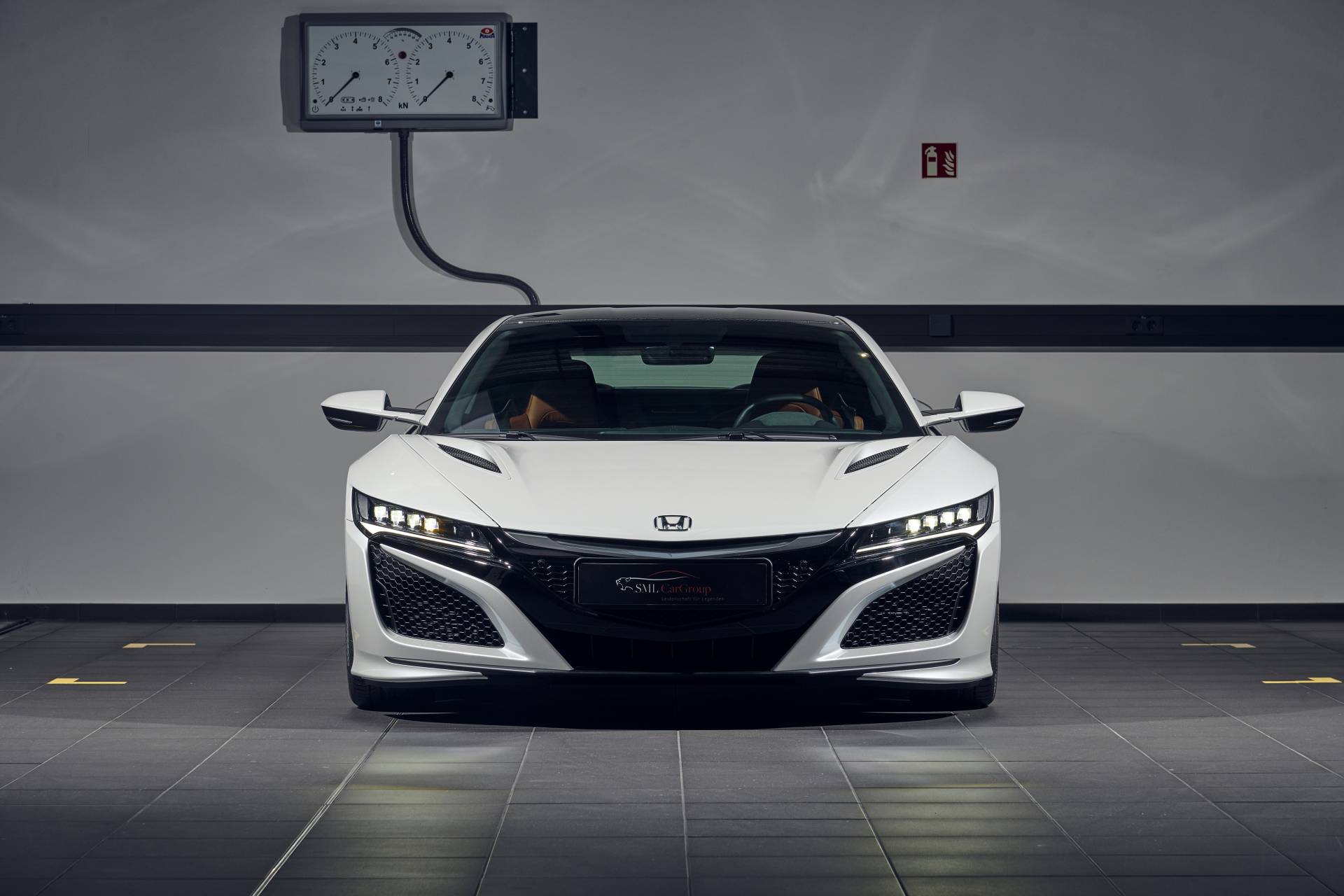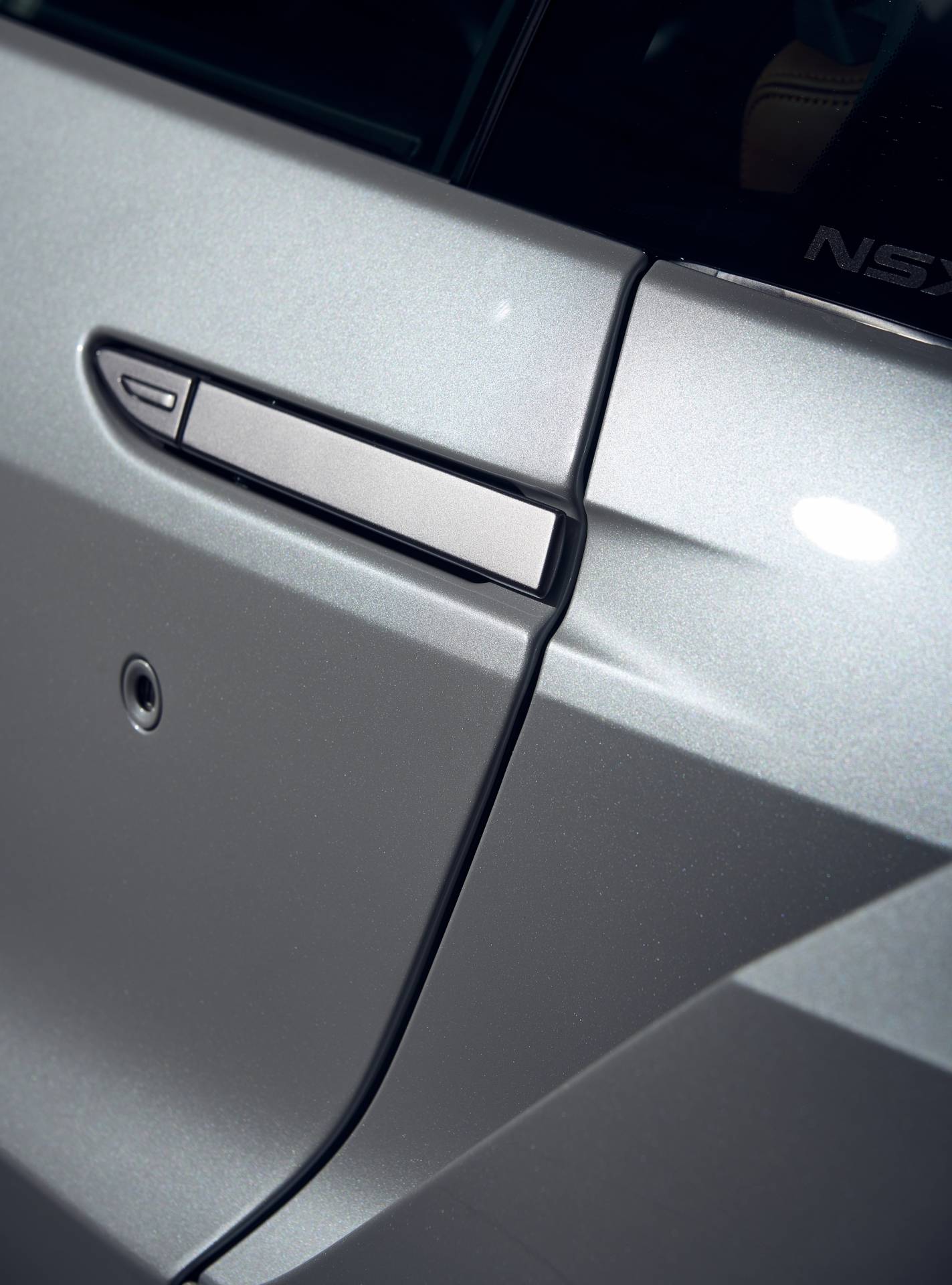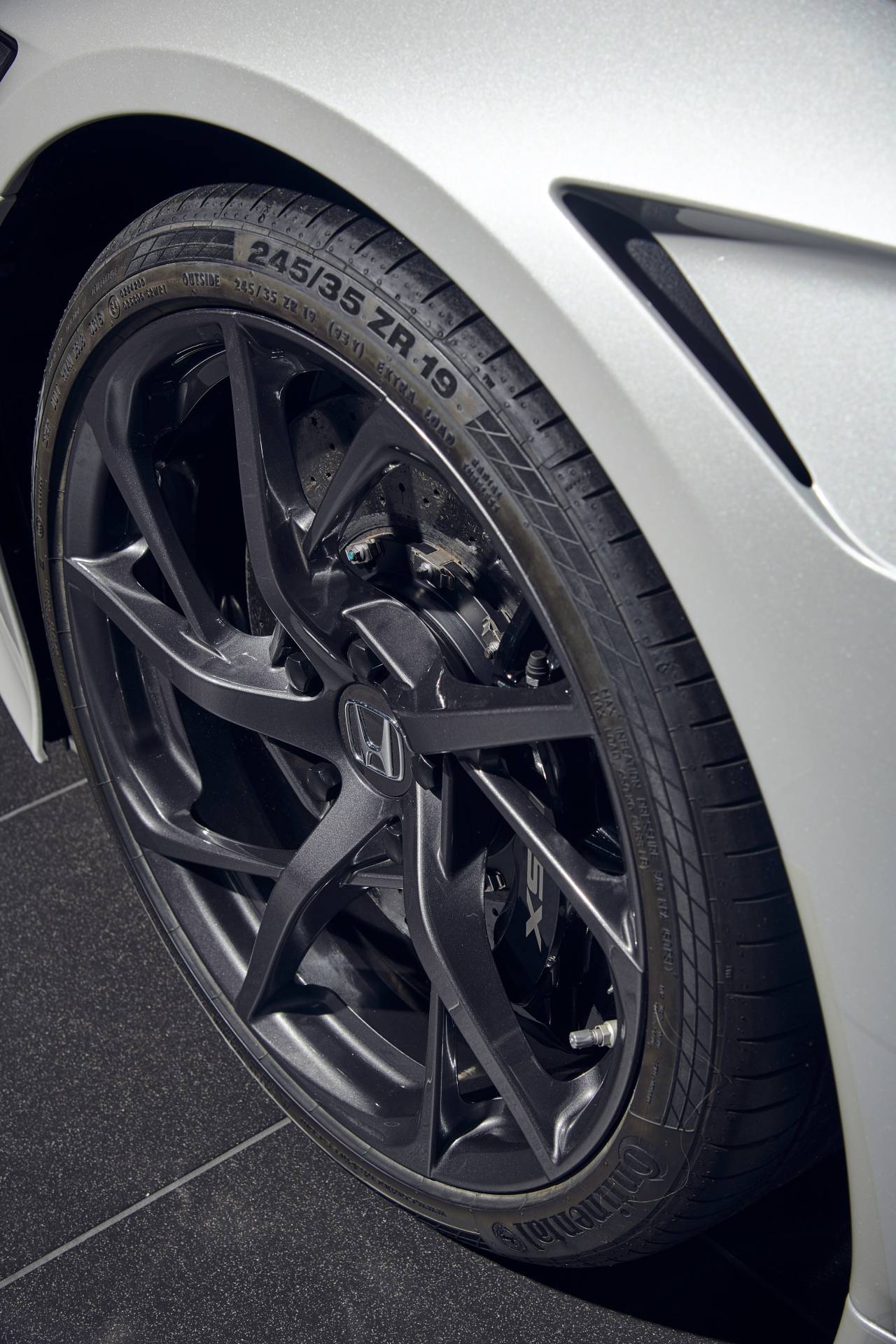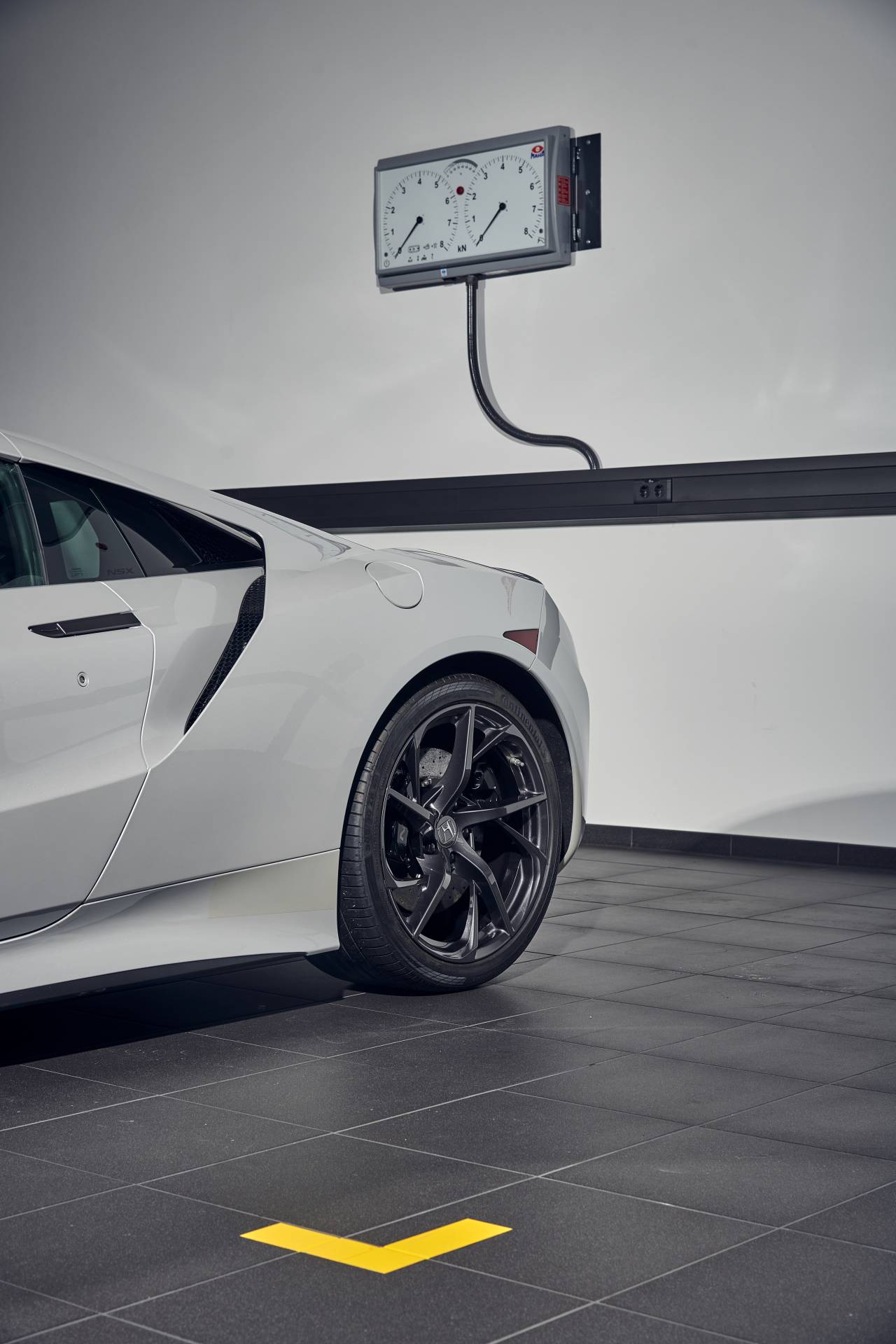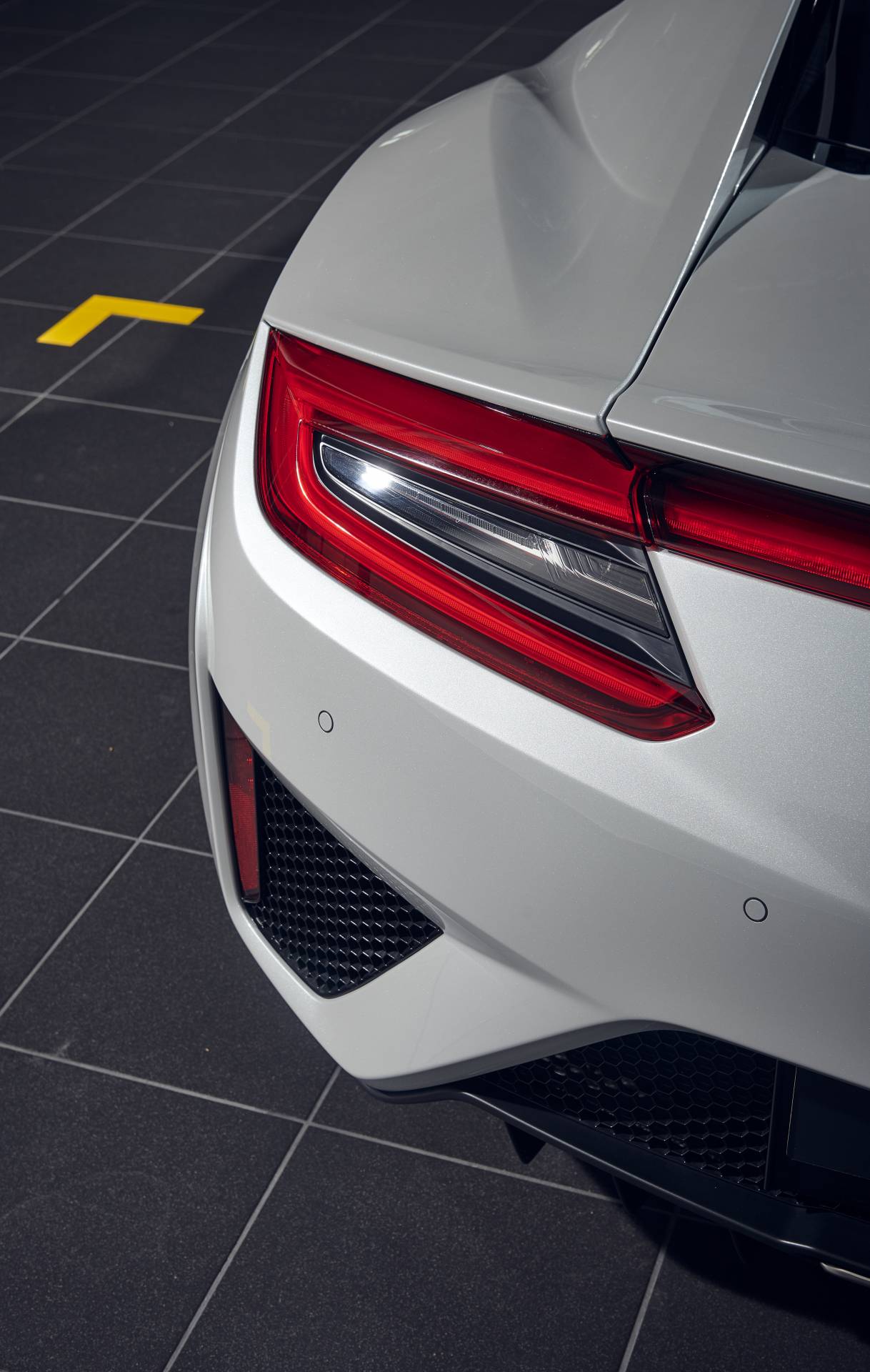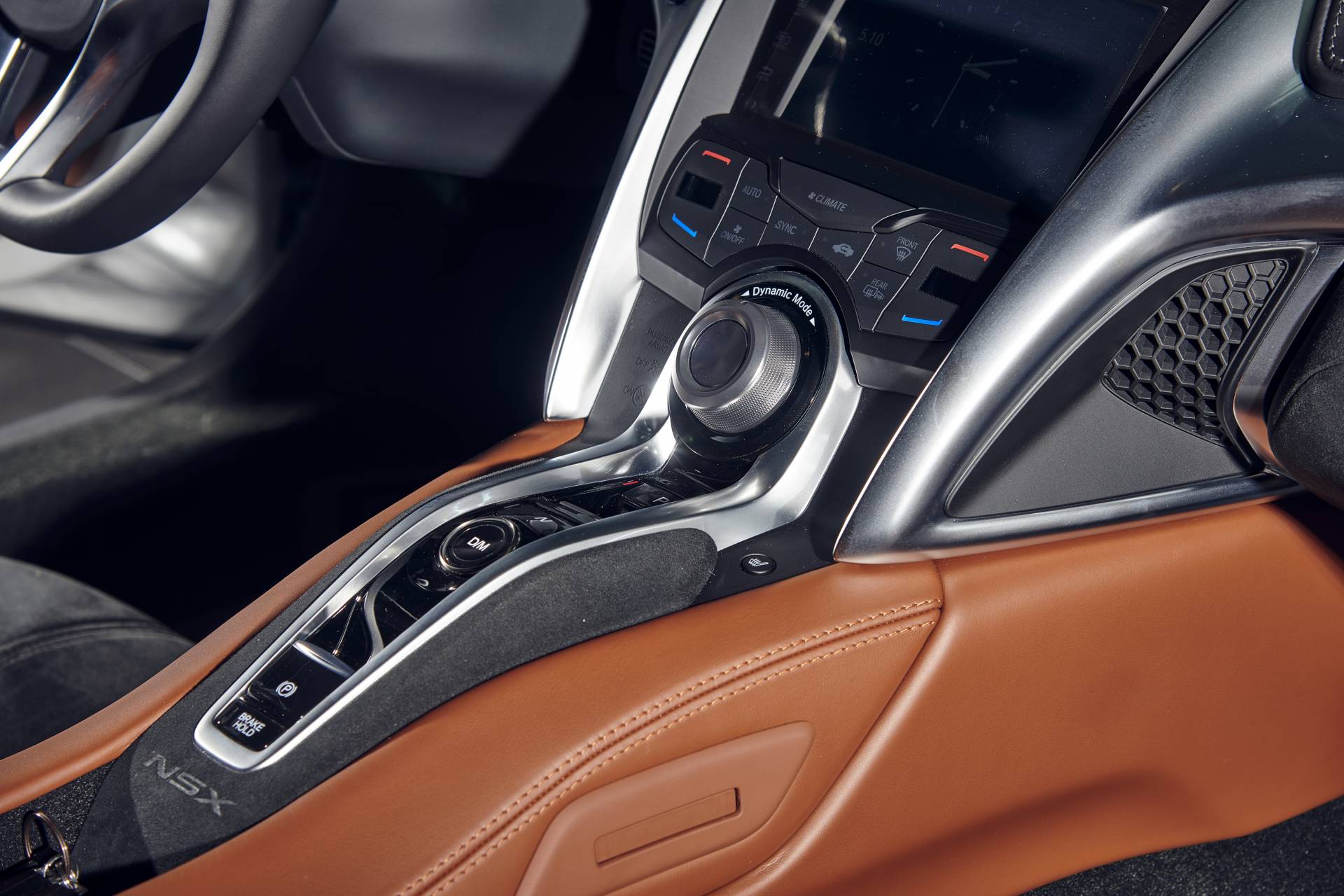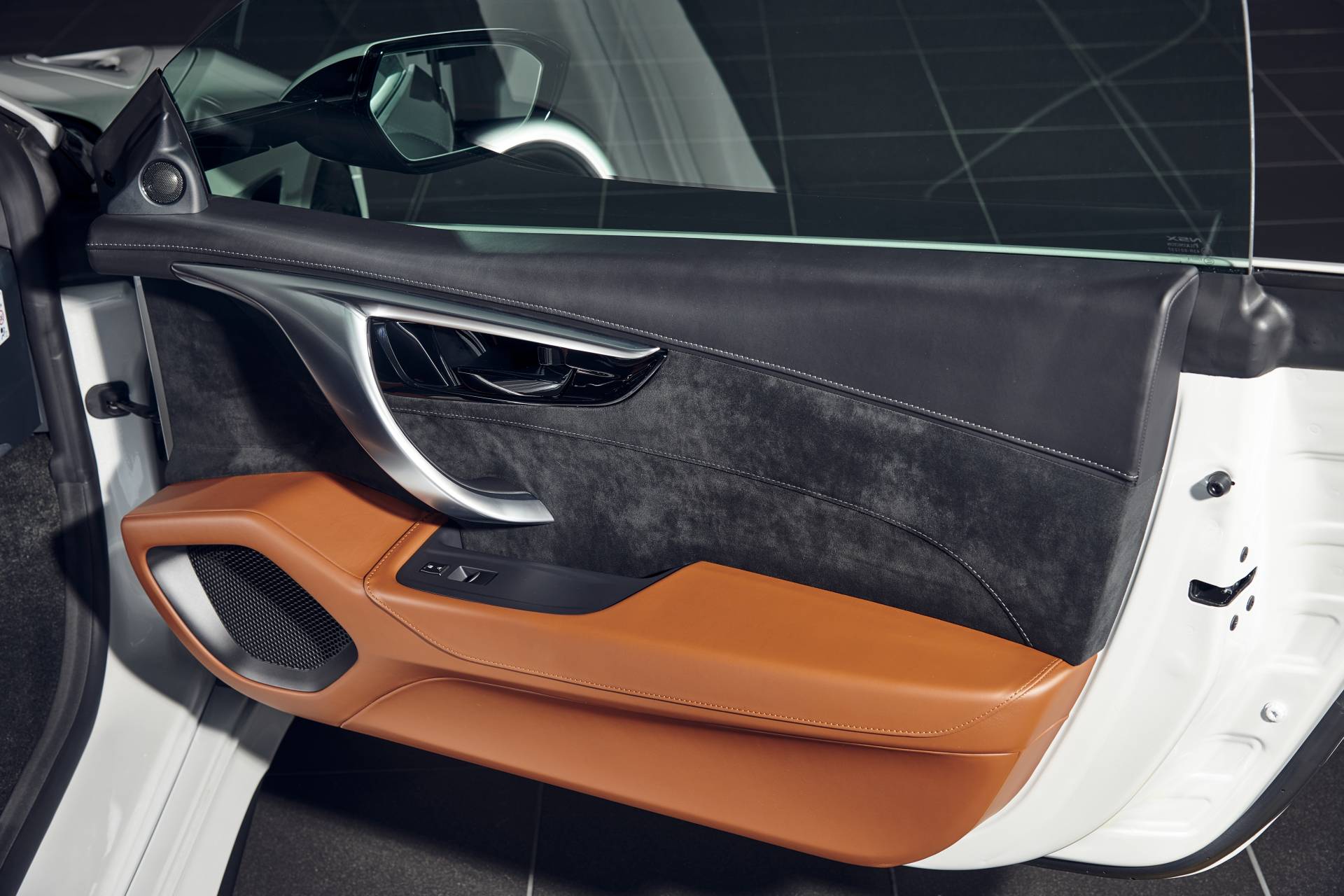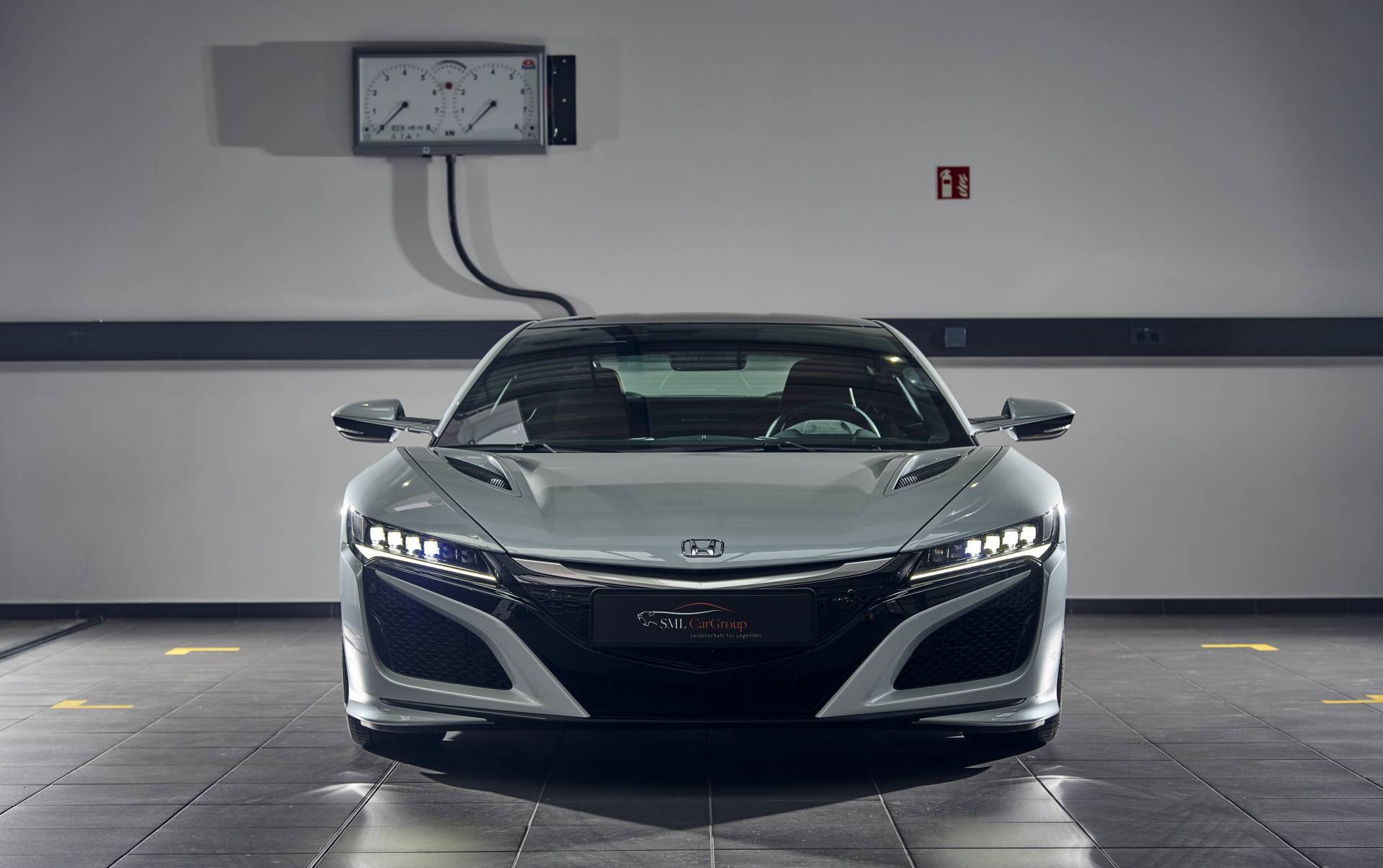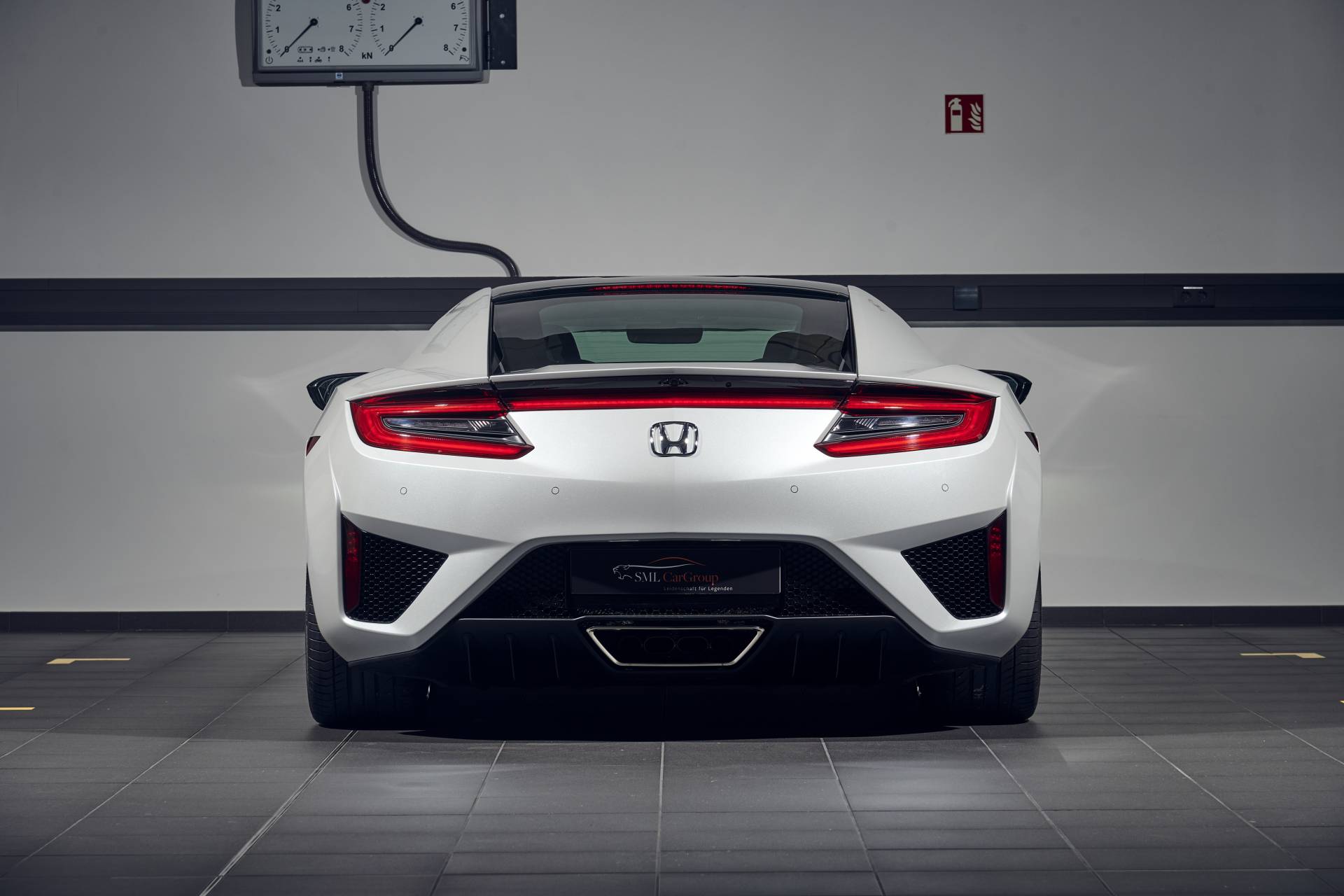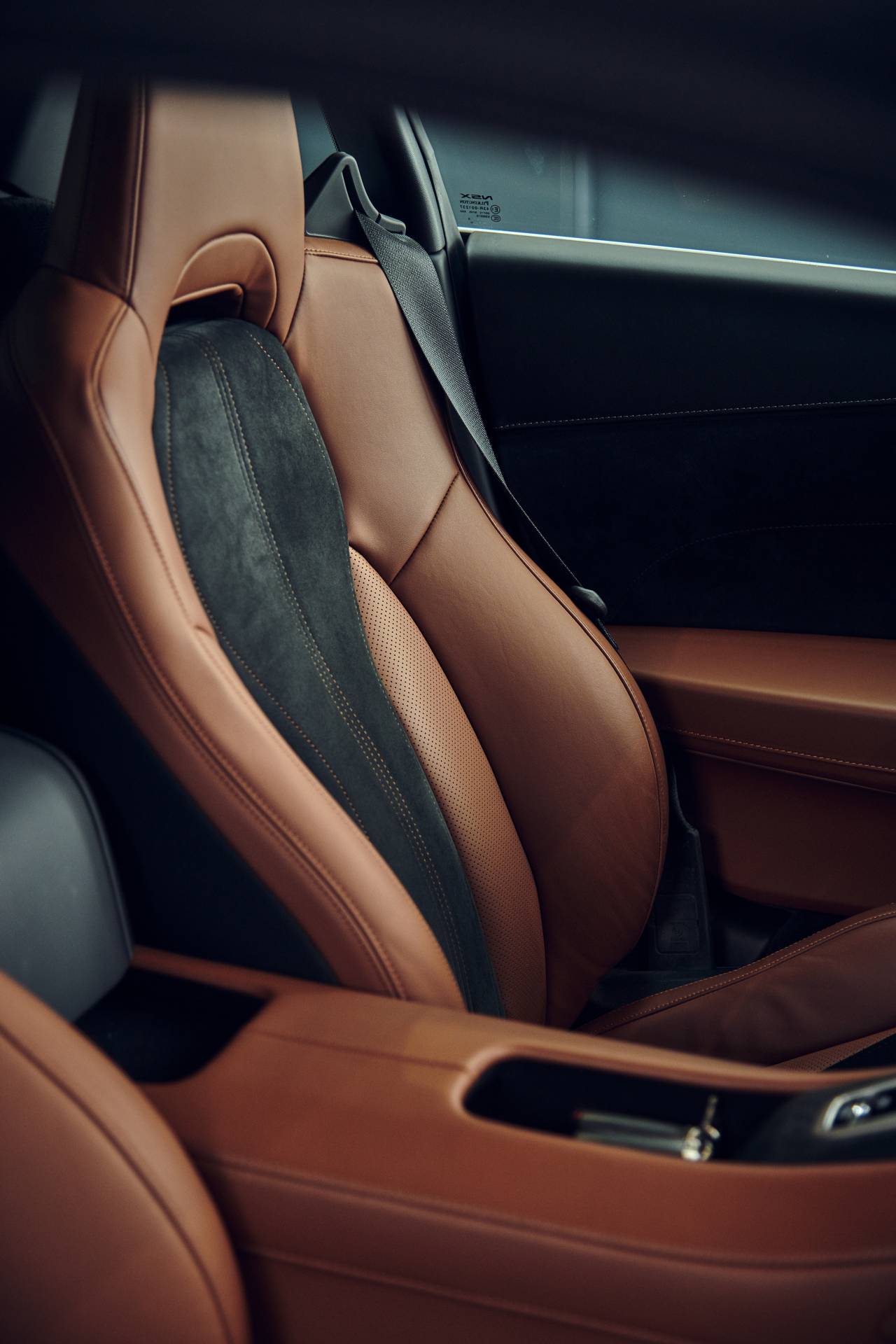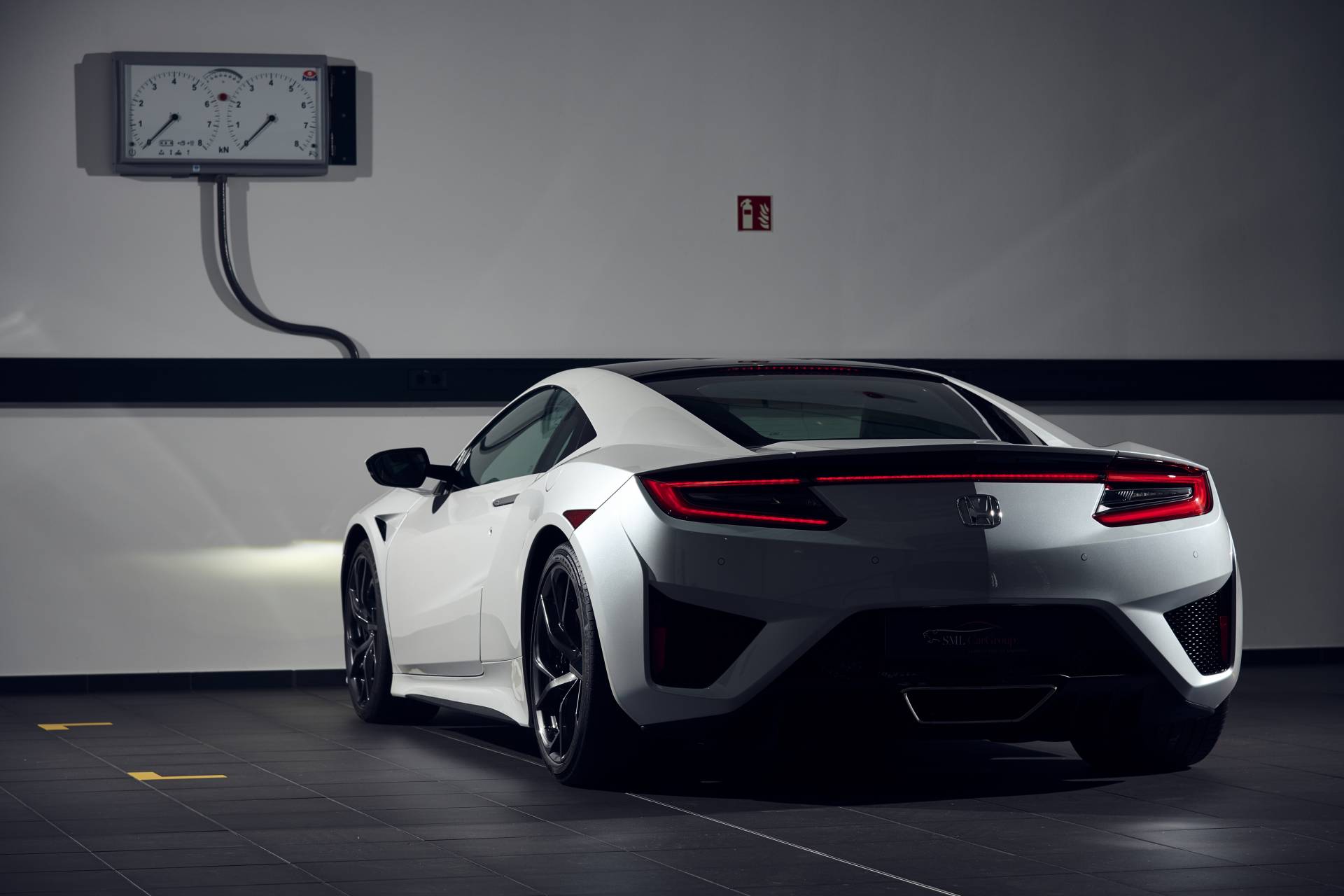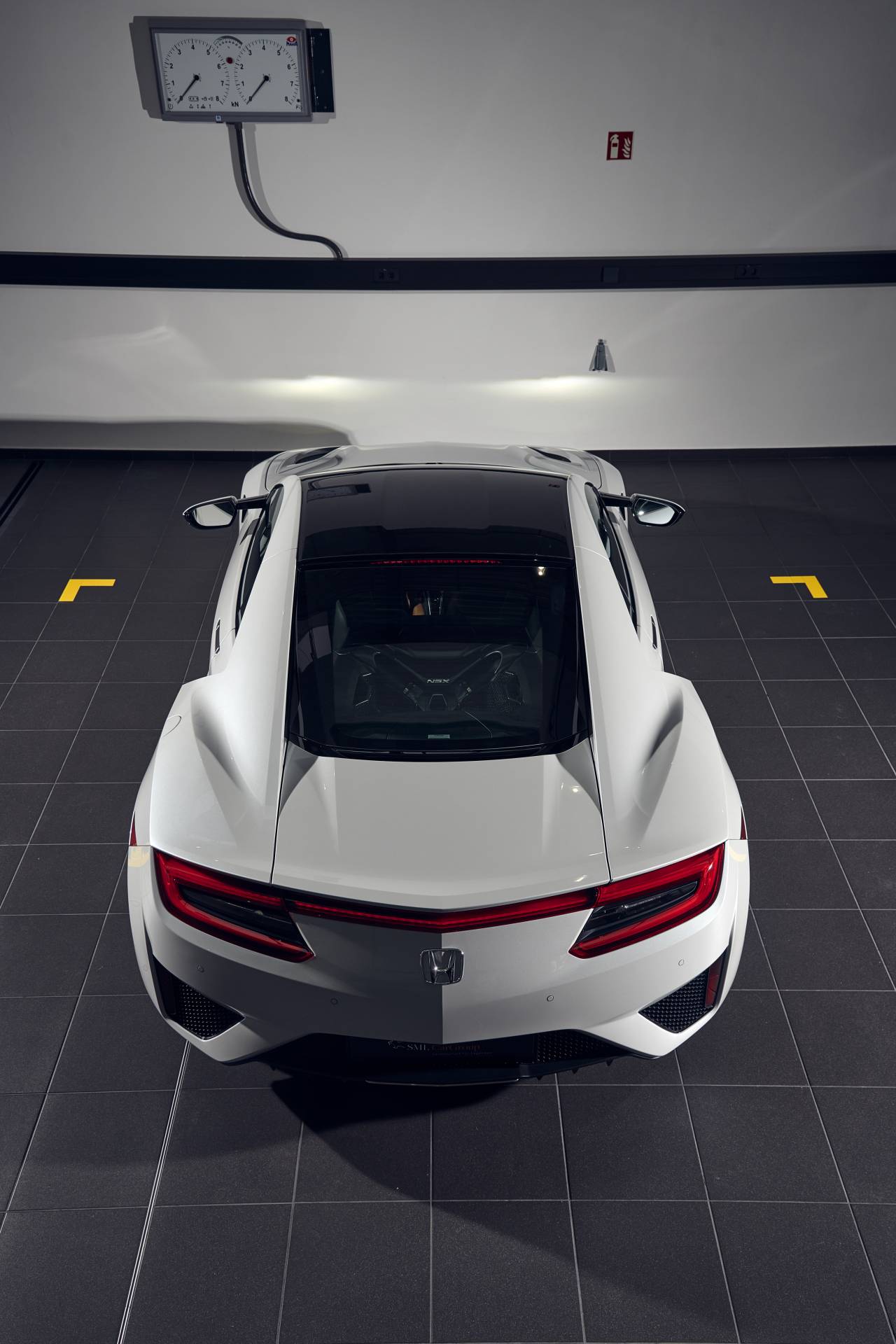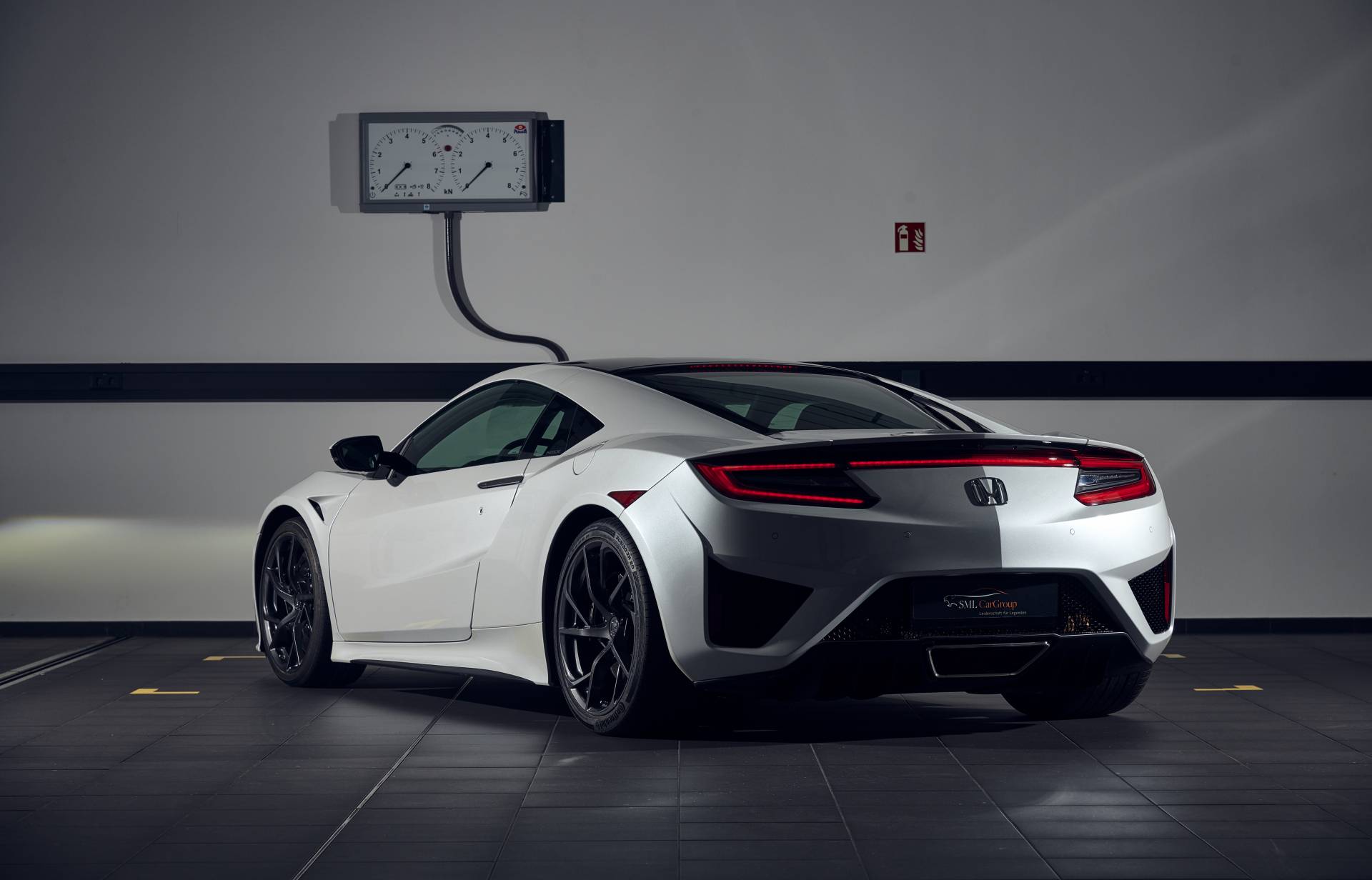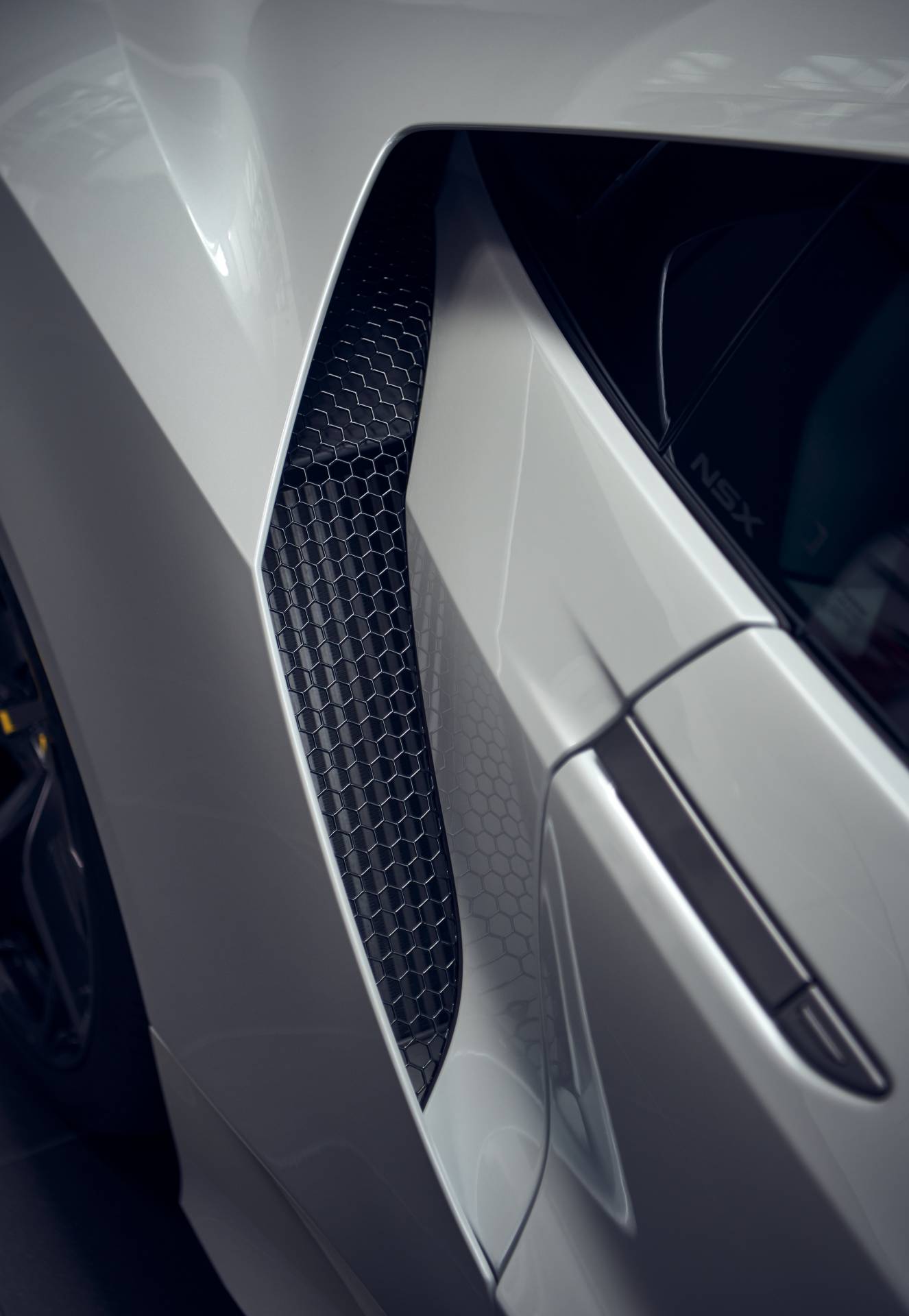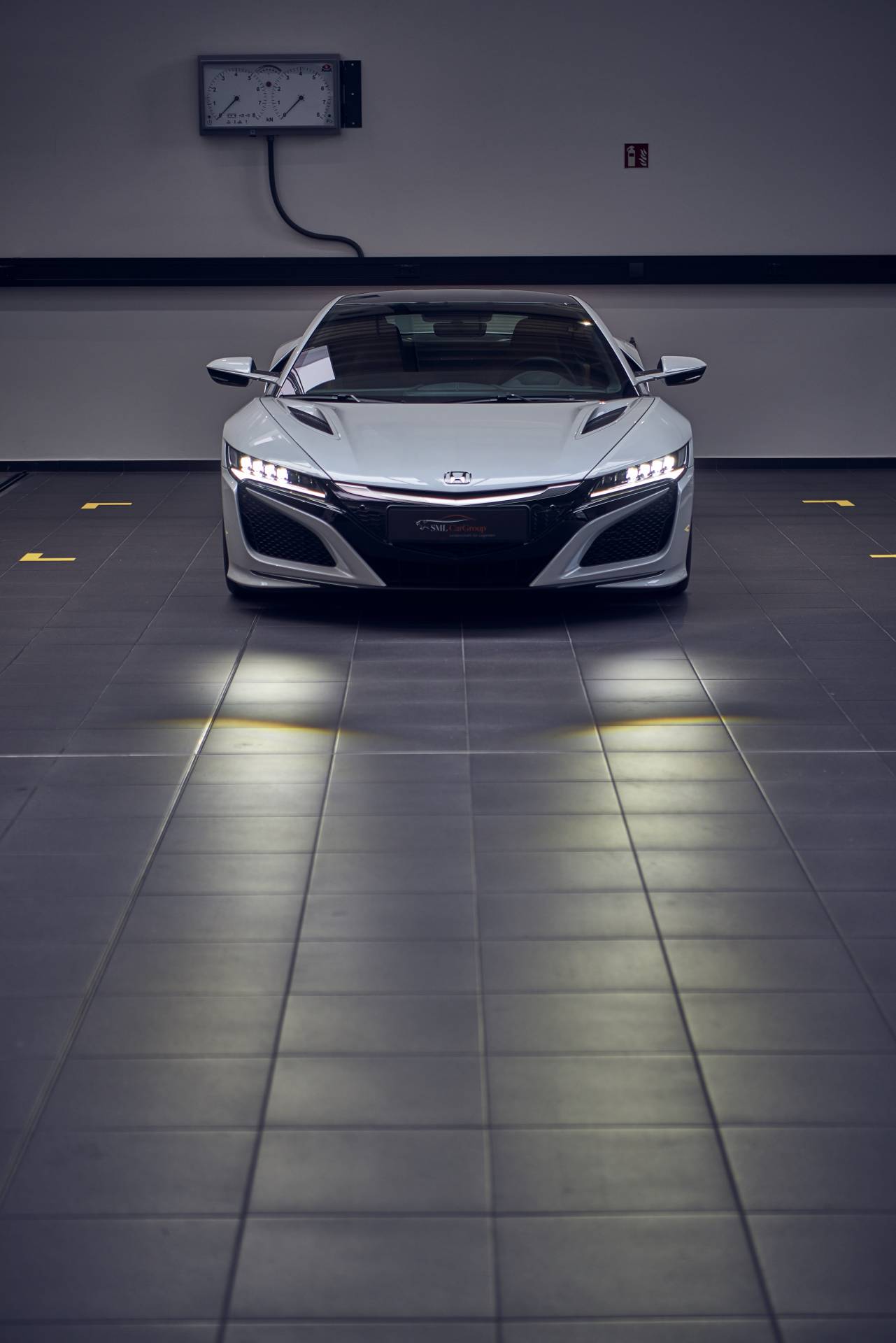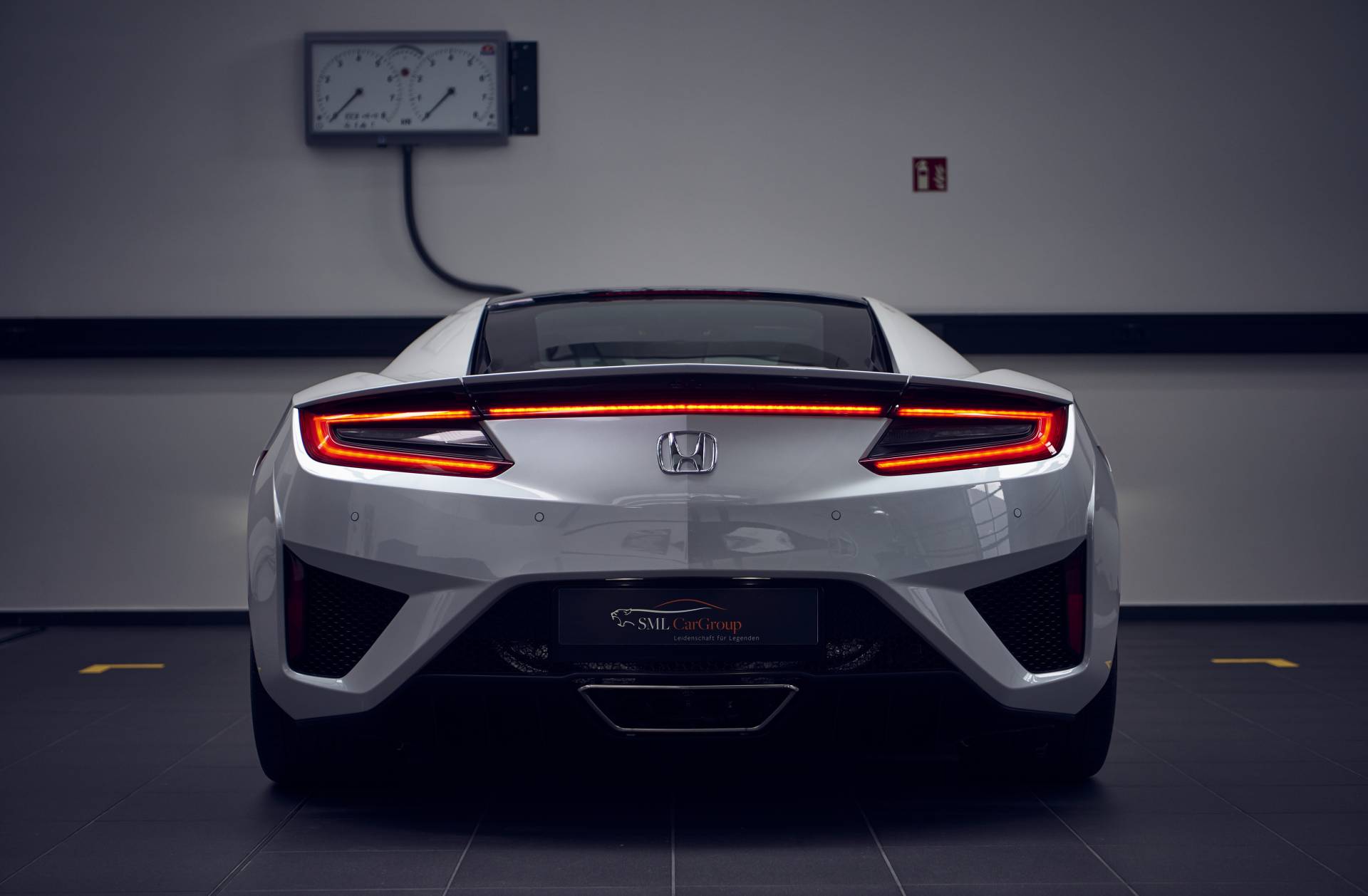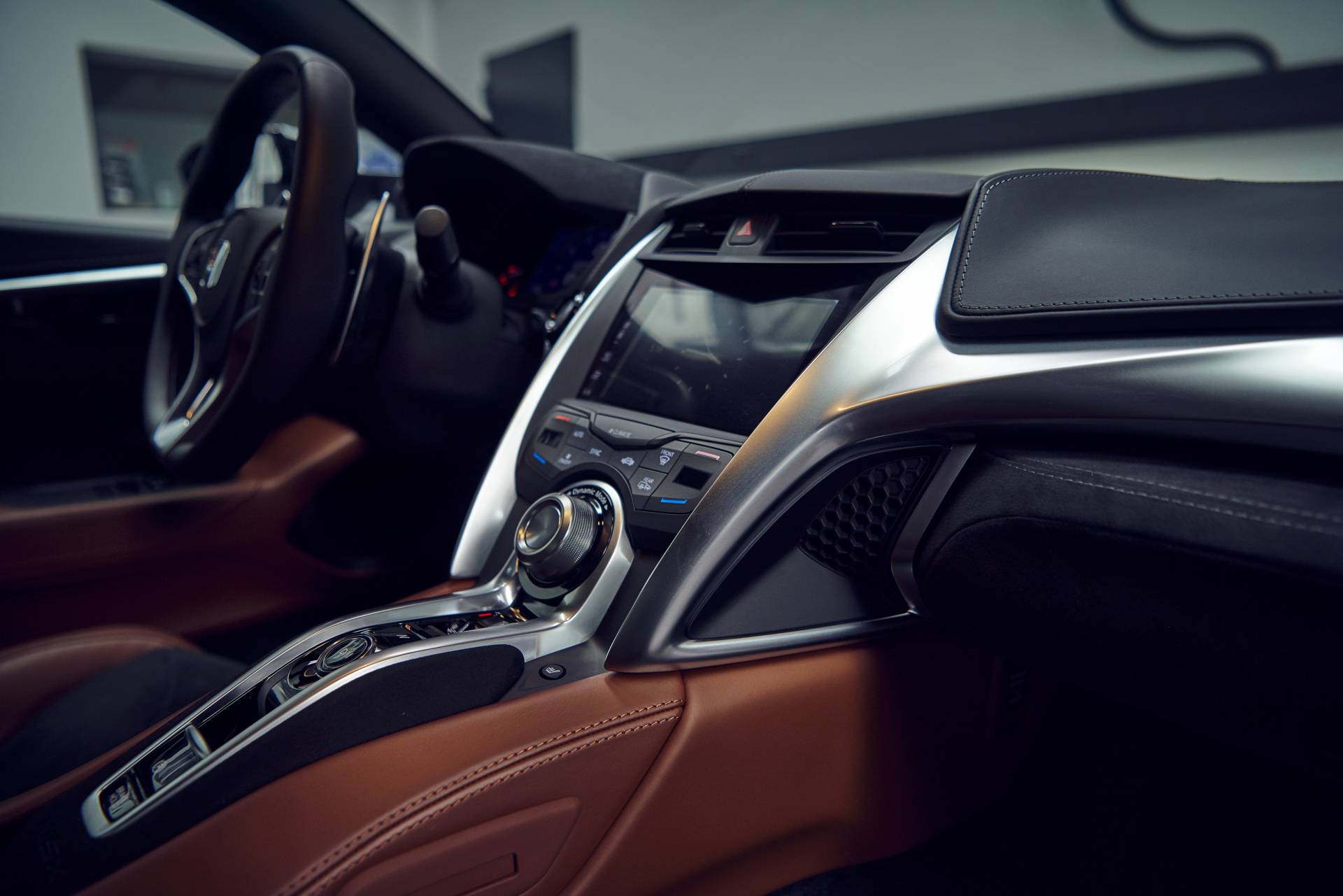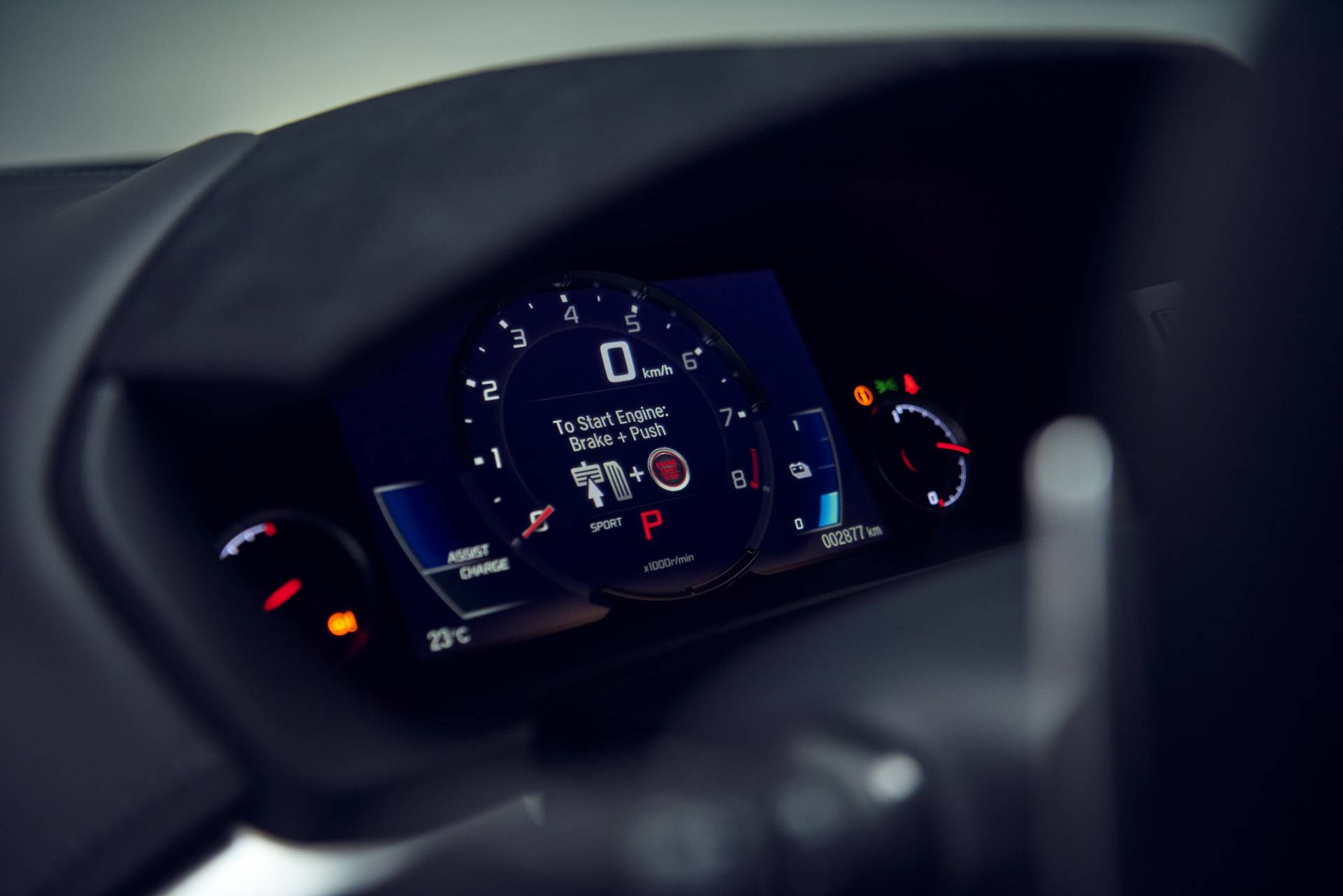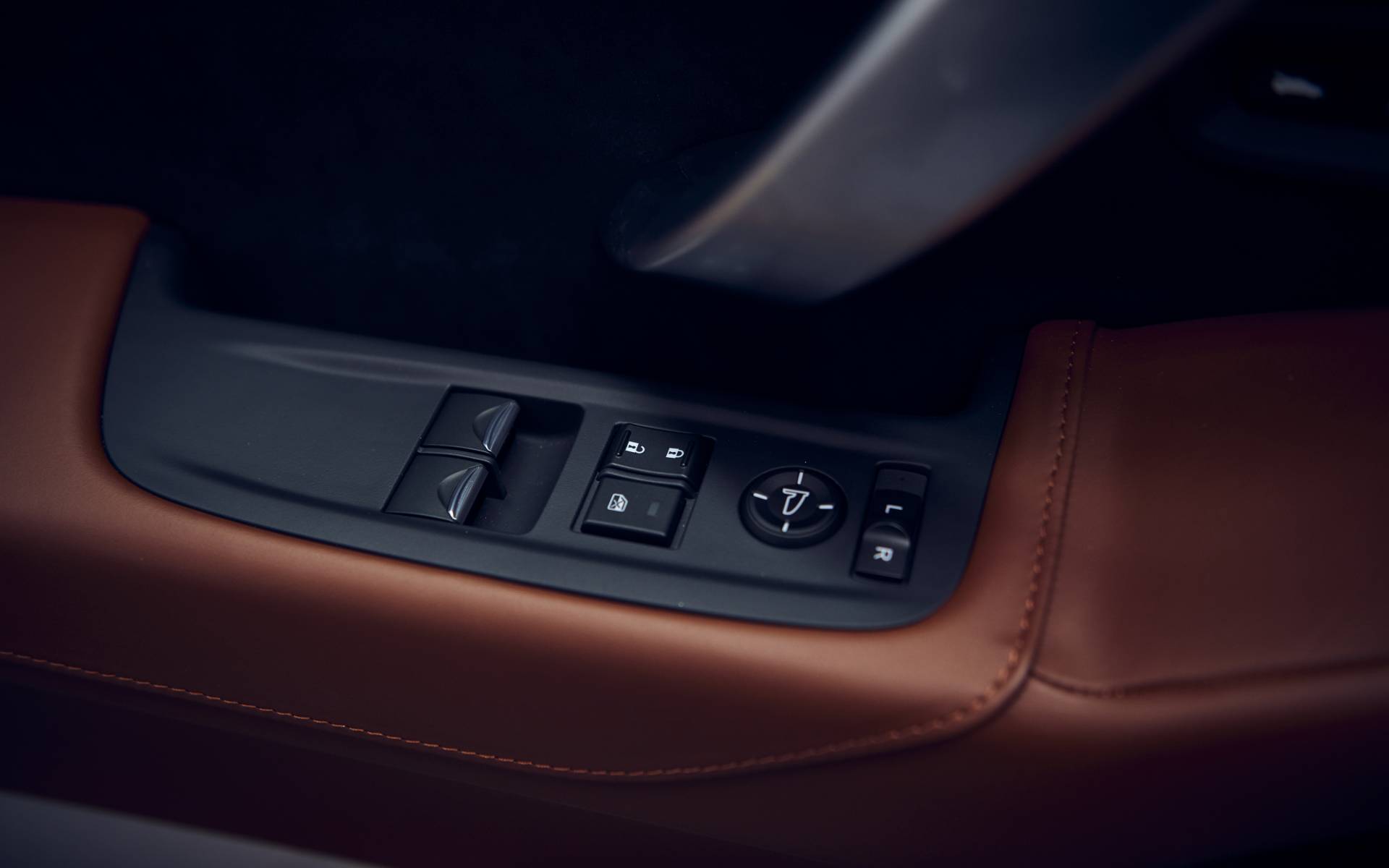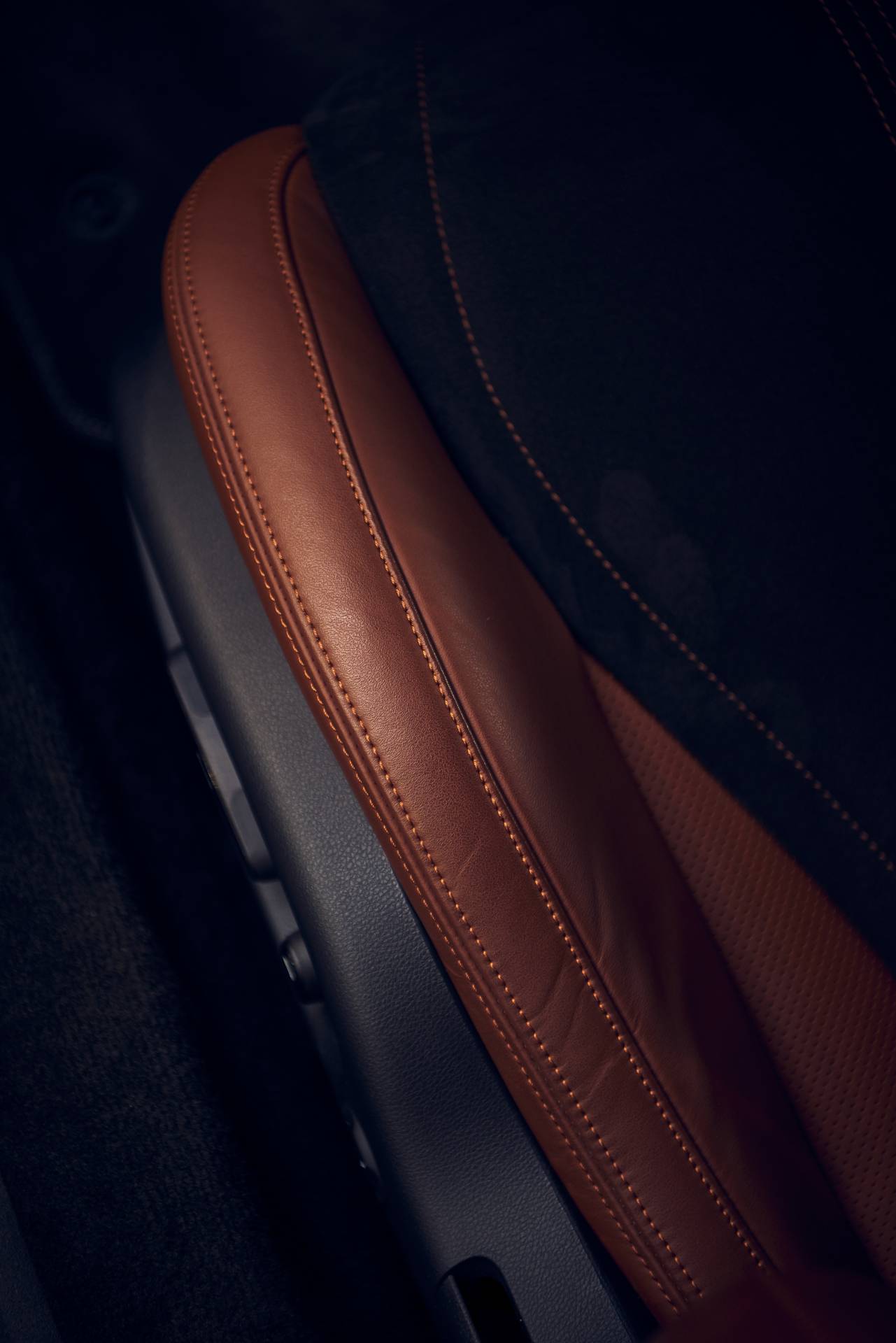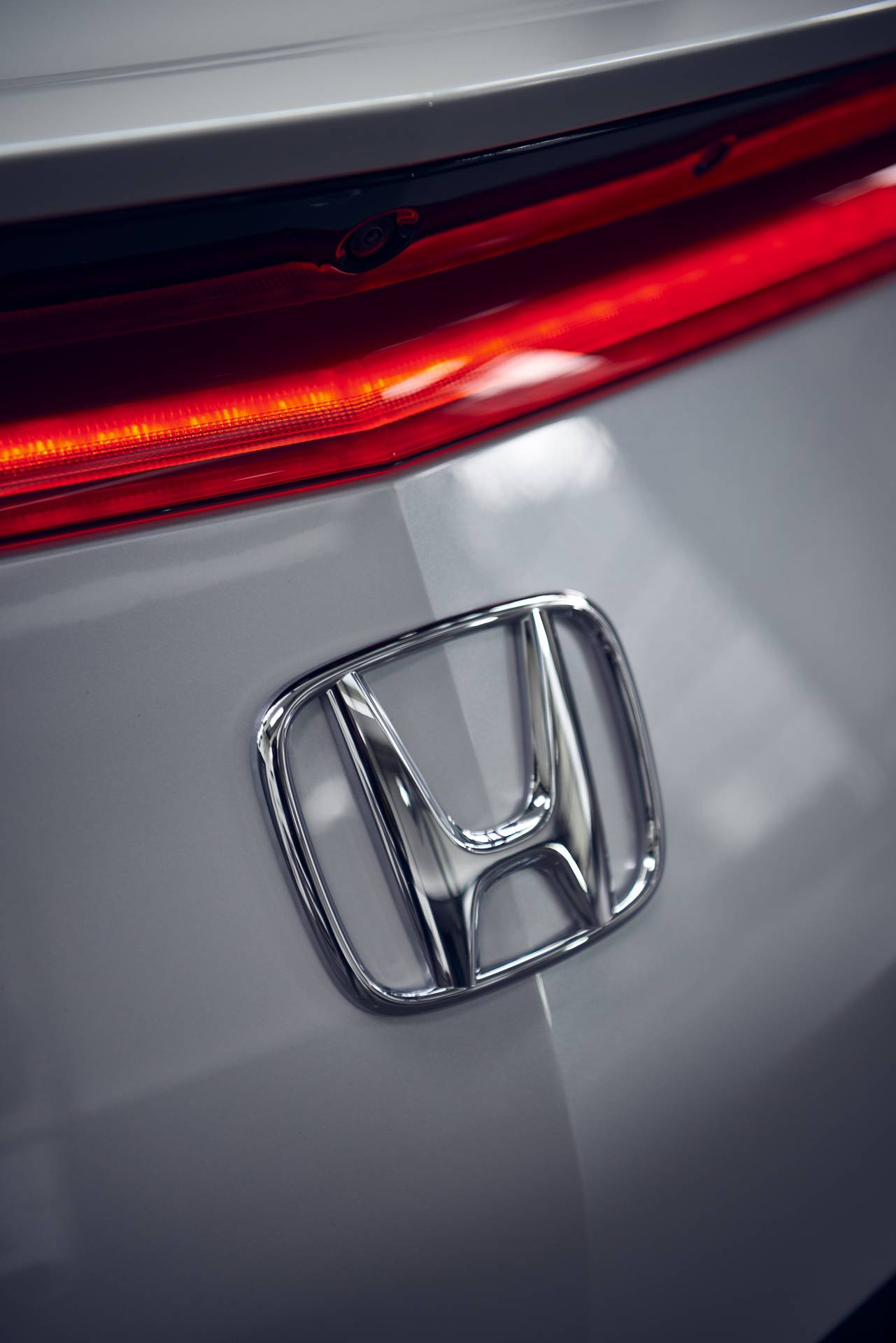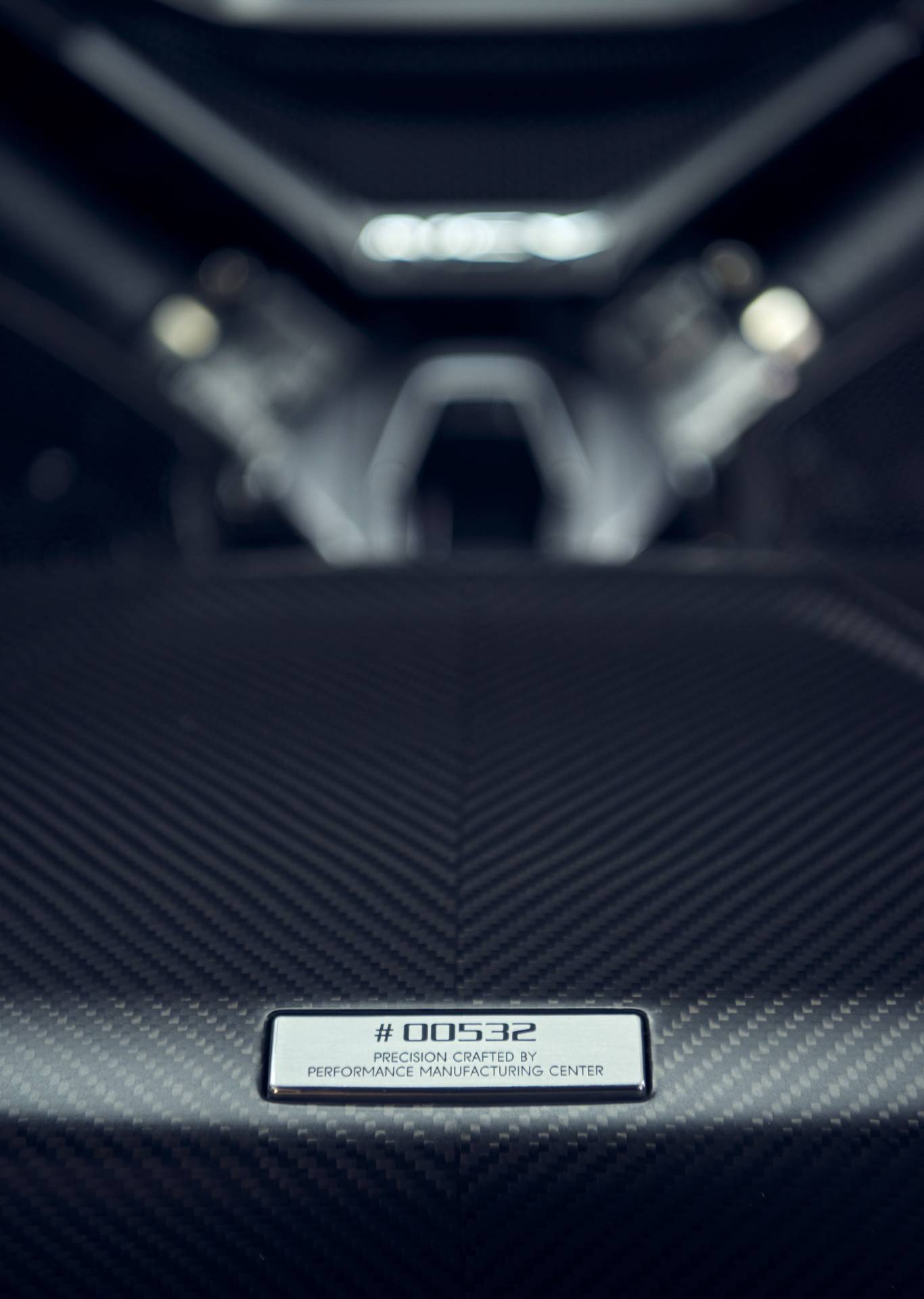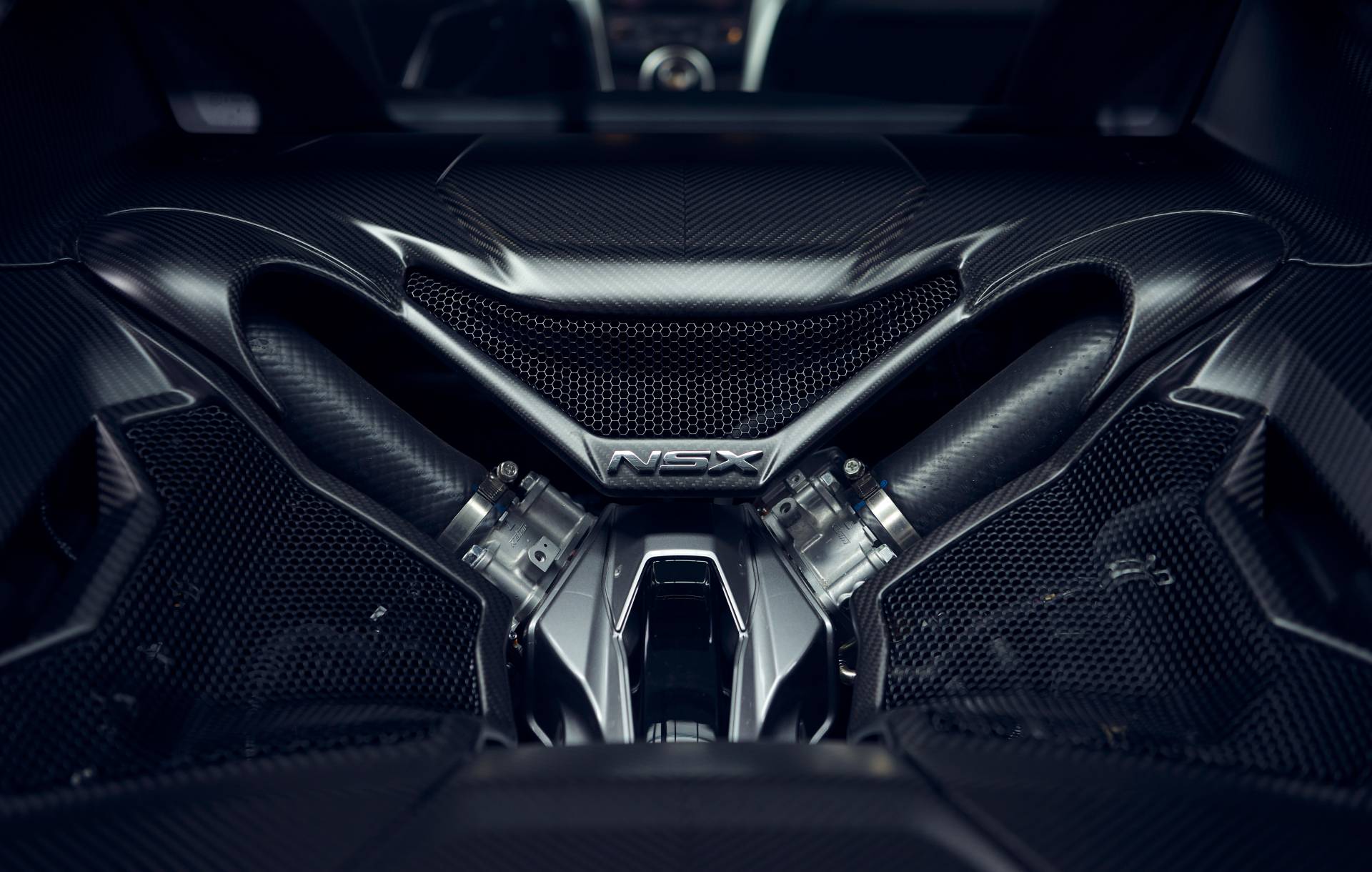 Nachfolger des legendären NSX der 90er Jahre - 3.5 V6 Hybrid
Dealer

away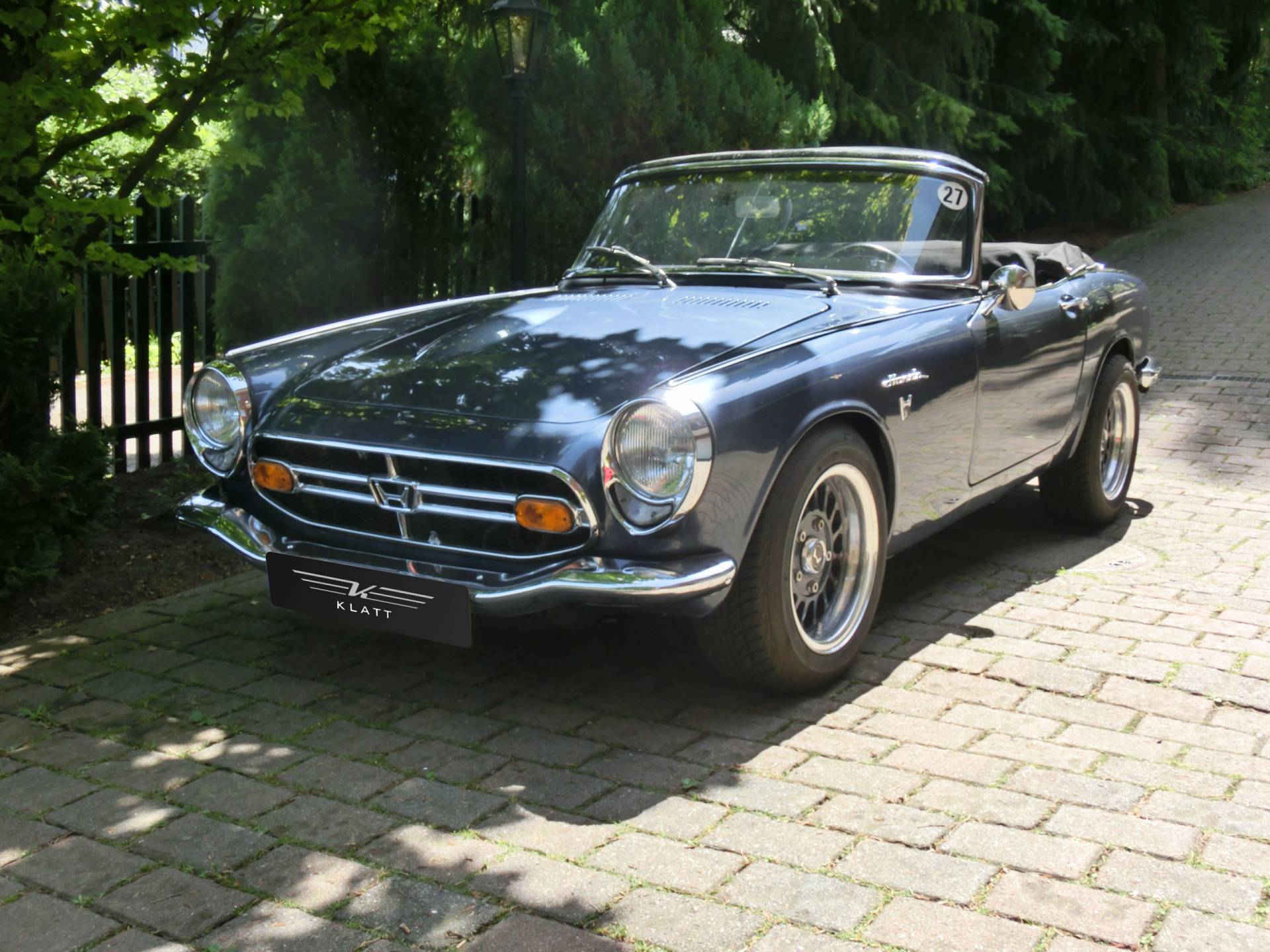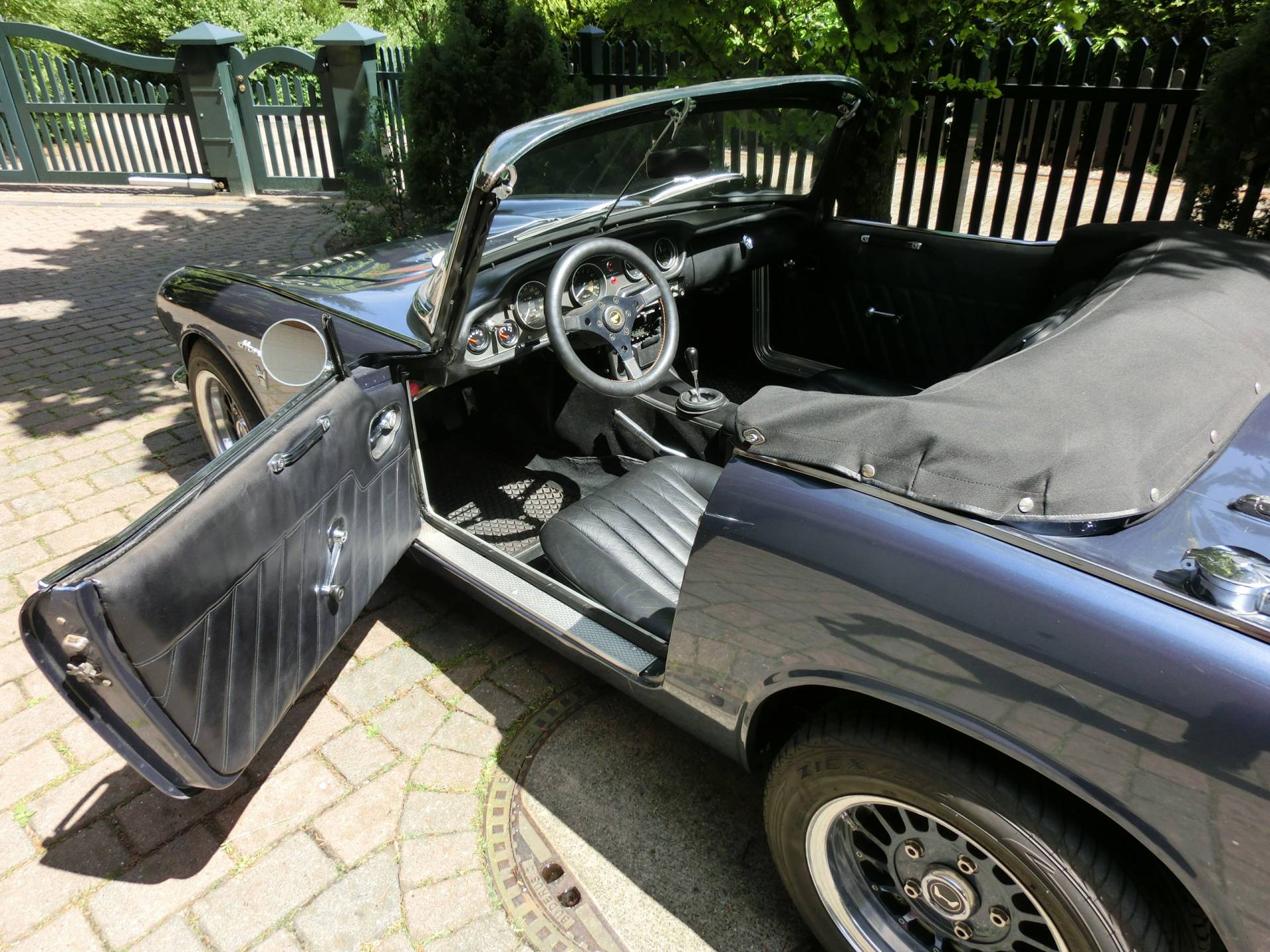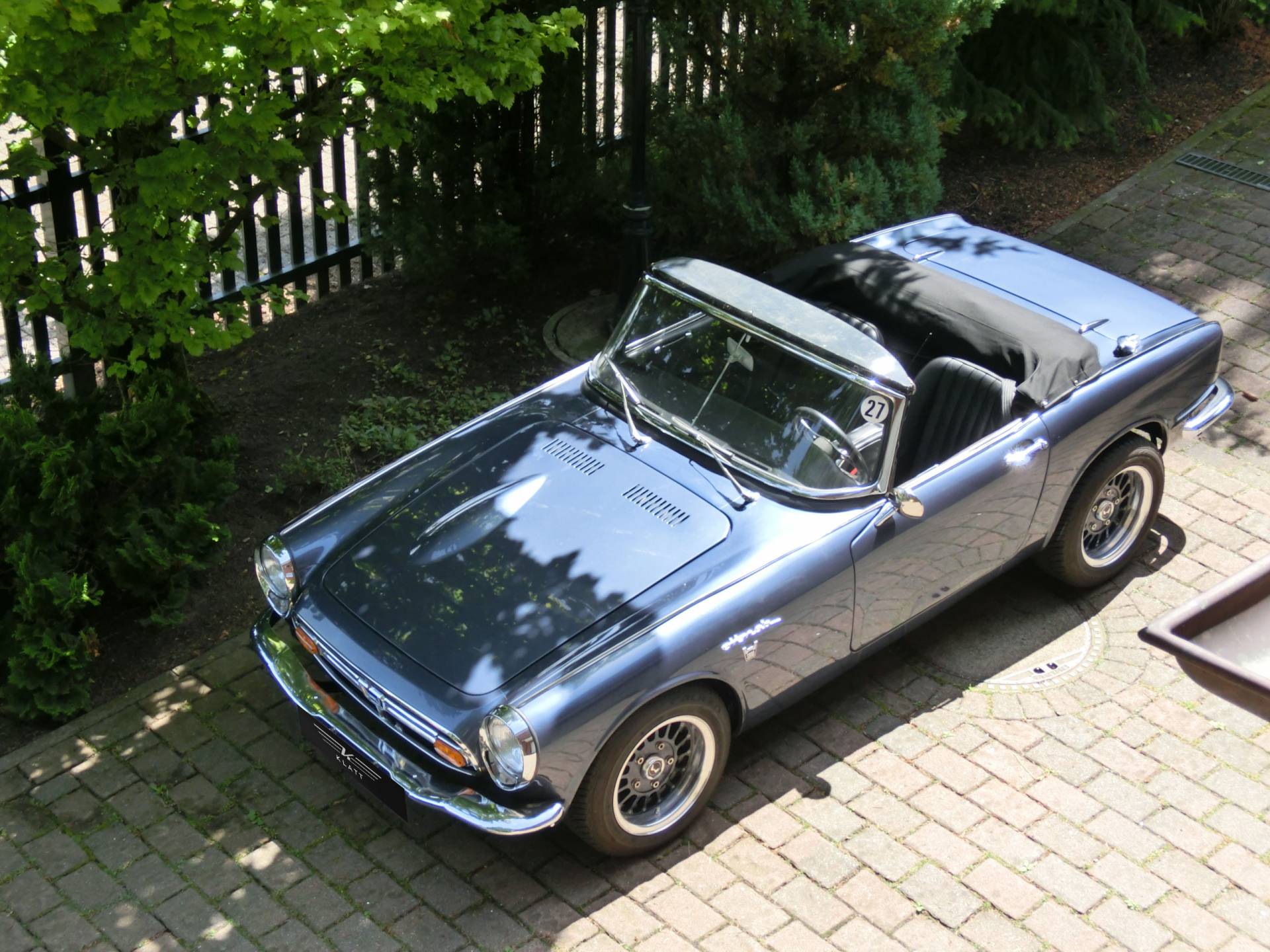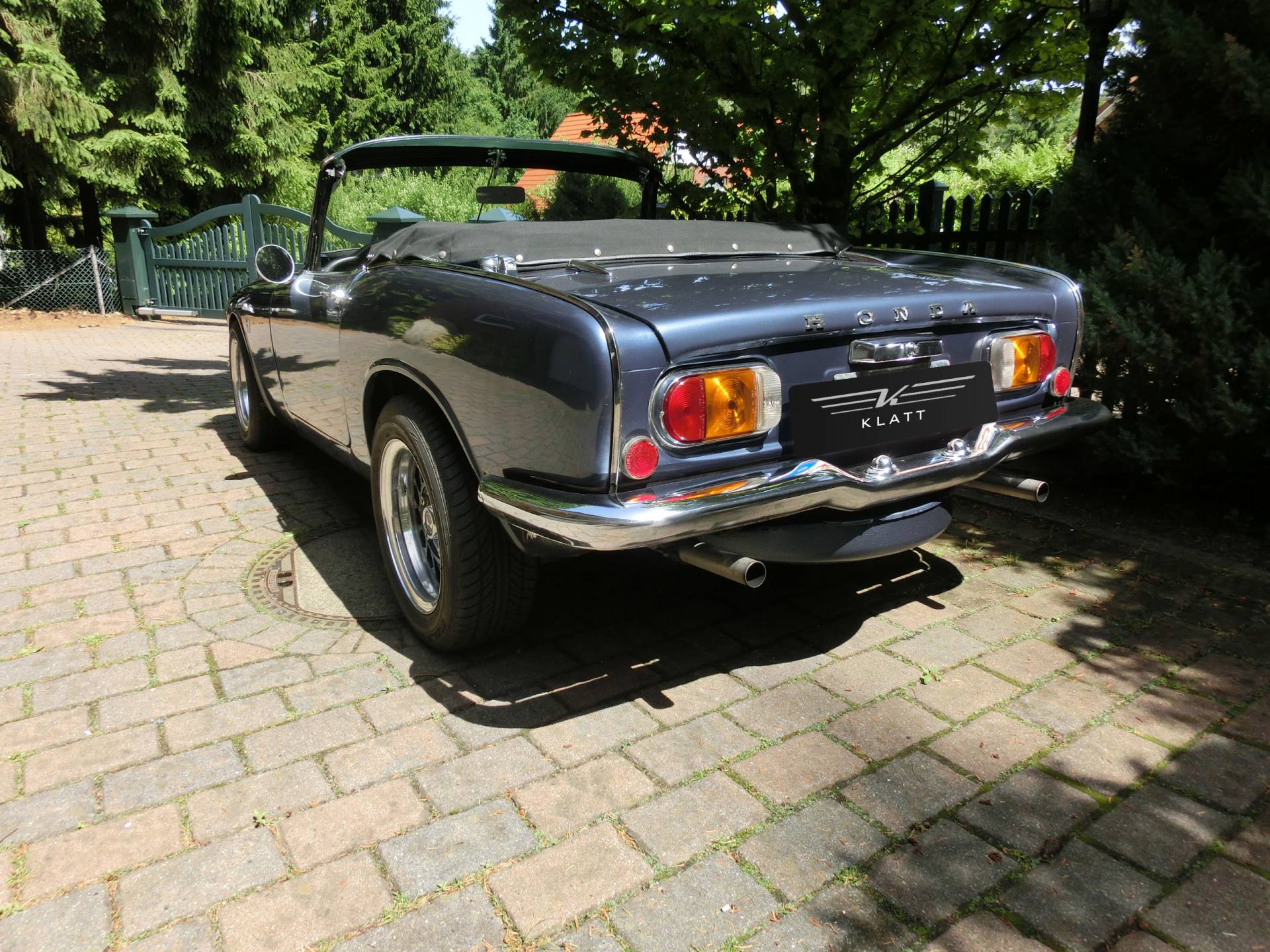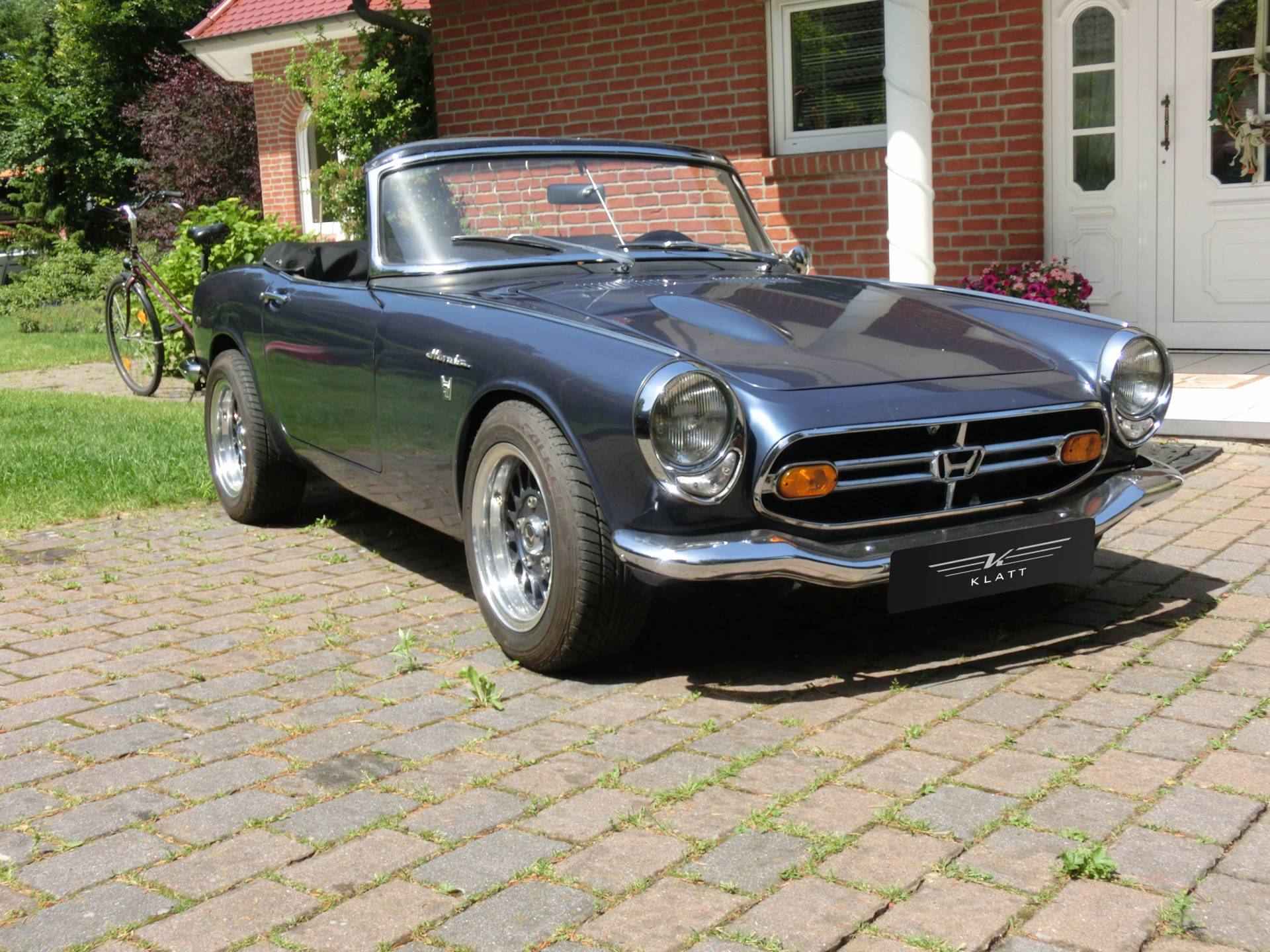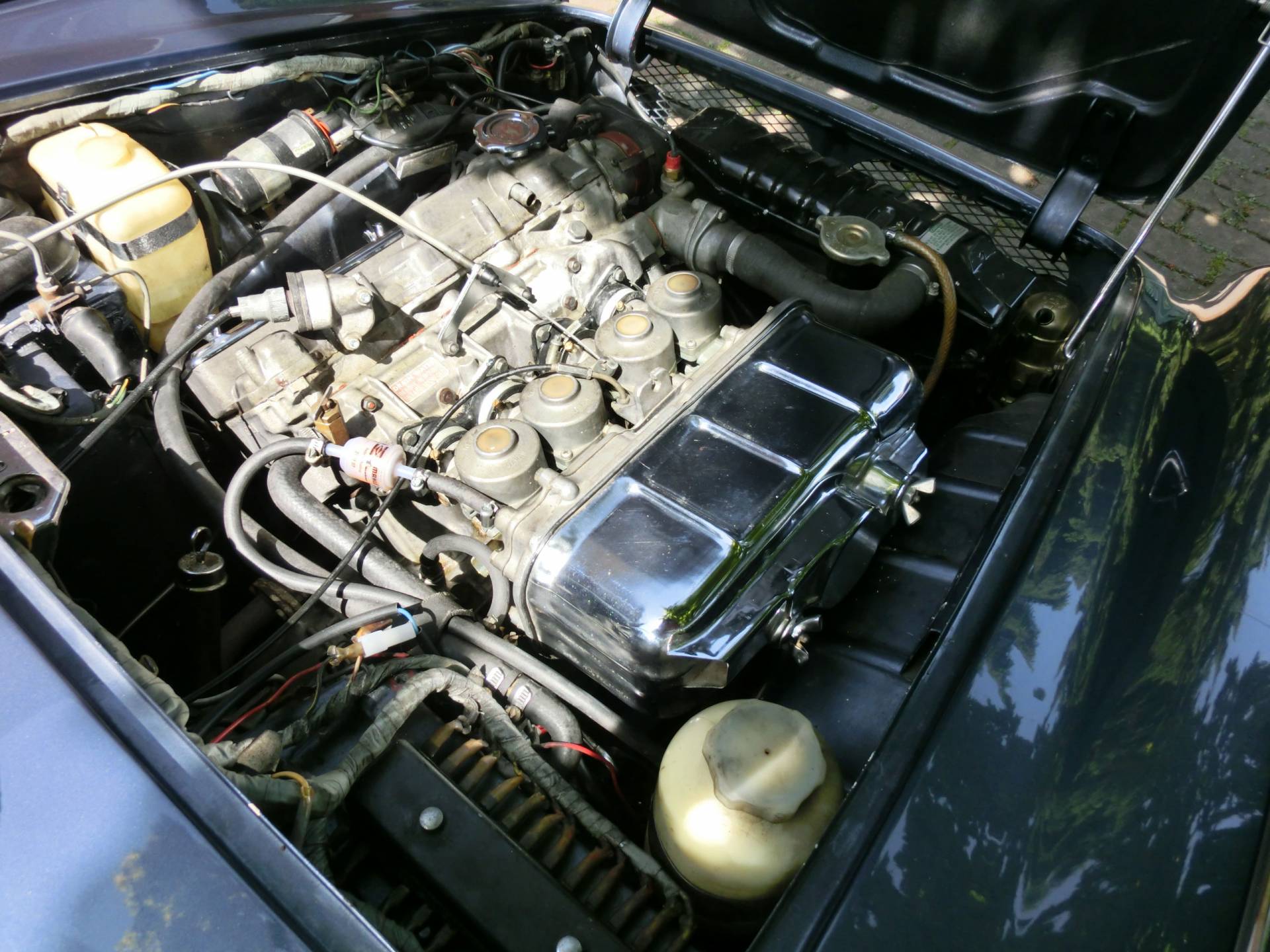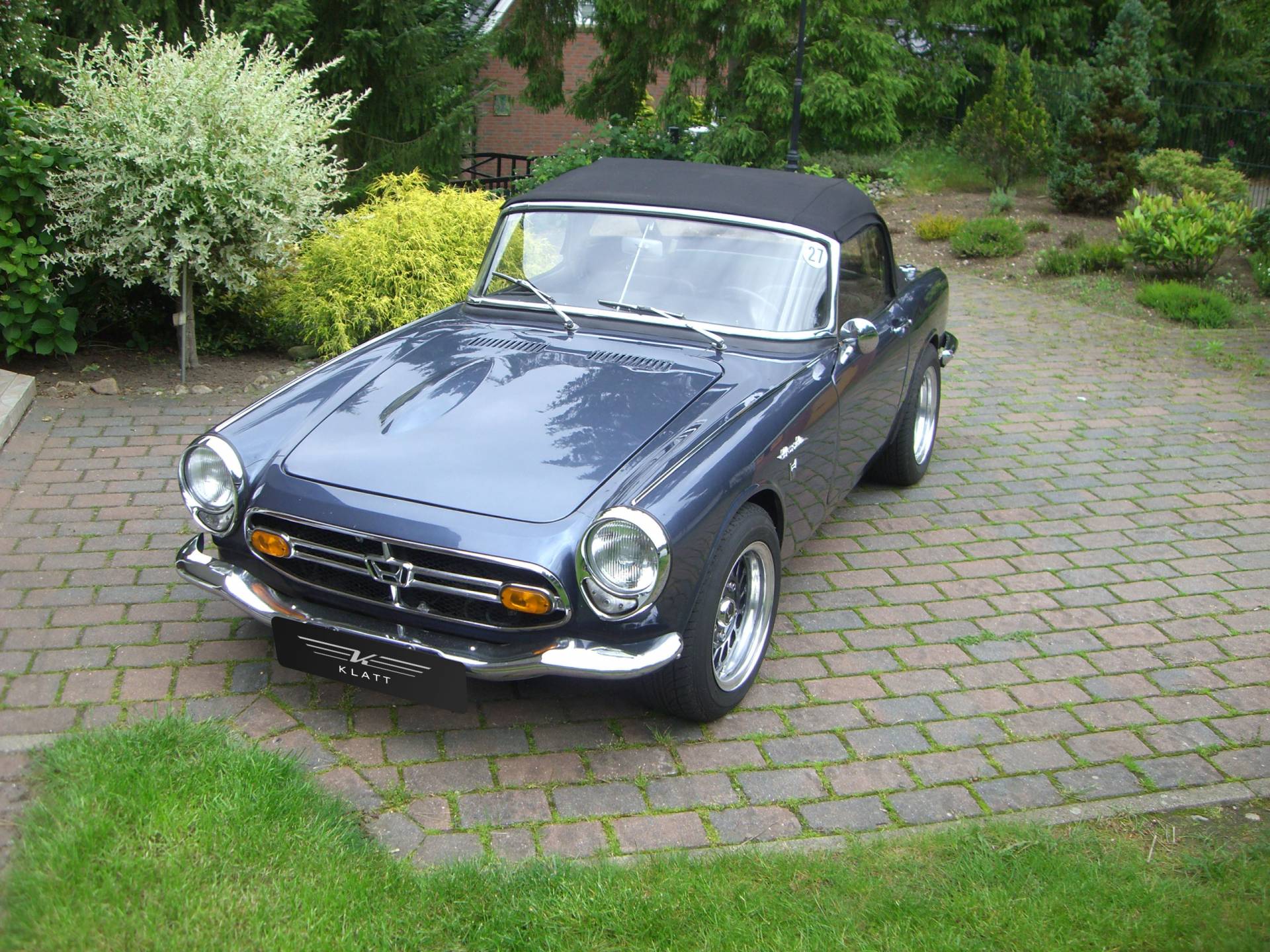 Cabrio
Dealer

away
The Honda company, founded on September 24, 1948, by Sōichirō Honda, initially produced engines meant to power bicycles. Today, its portfolio contains everything from cars to motorcycles, boat engines to aircraft engines. The car manufacturer was able to make a name for itself in motor sports: Honda won the world championship in motorcycle street racing for the third time in 2003. The automobile and motorcycle manufacturer is the second largest in the world today, producing 22 million engines per year. In addition, Honda is one of the few independent companies of Japan, getting by without external investors or mergers with other companies.
Honda - A success story
After Honda was met with great international interest on the motorcycle market in 1958, leadership decided to expand operations into the US and Germany. A motorcycle developed by Honda with a built in electro starter played a crucial role in this decision, as it was something never seen before and a small revolution in the motorcycle industry. Until his 65th birthday, Sōichirō Honda continued to personally test all products as leader of the company. Retiring at age 77, he concentrated on the Honda Foundation which he had founded to promote the peaceful integration of technology and nature. The company remained successful under new leadership, and rose to be one of the most famous producers of some of the best engines in the world. From 1987 to 1991, the company won the Formula 1 championship title five times in a row. In 2000, Honda introduced their first humanoid robot which is still regarded as one of the most innovative in the world.
The Honda NSX - a classic sports car
Honda has been releasing its luxury cars under the brand Acura since 1986, such as the Honda NSX, which was initially only sold in North America and Hong Kong. The car, built in 1990, was in use in motor sports until 2009 and is known as a technical forerunner in the automobile industry. It was the first mass-produced car built from aluminum, with fully electrical power steering, and electronic throttle actuation.