Daimler Classic Cars for Sale
51 Offers for Daimler found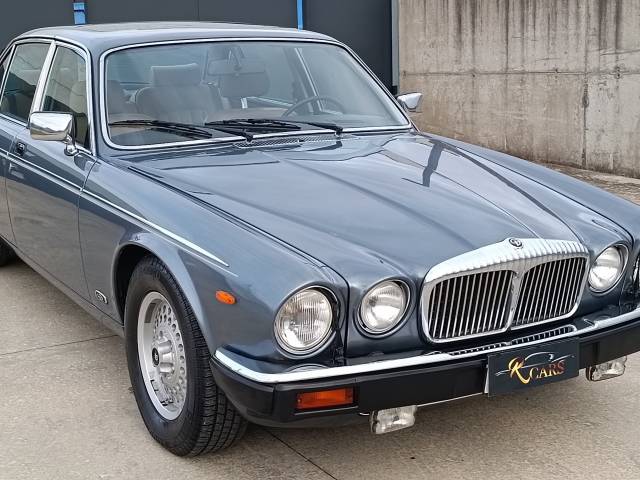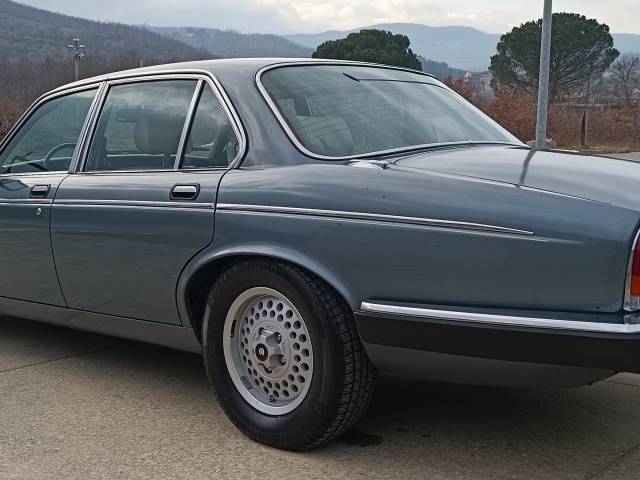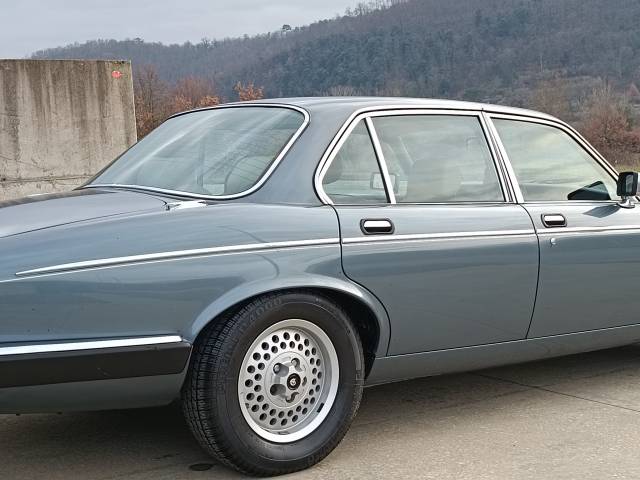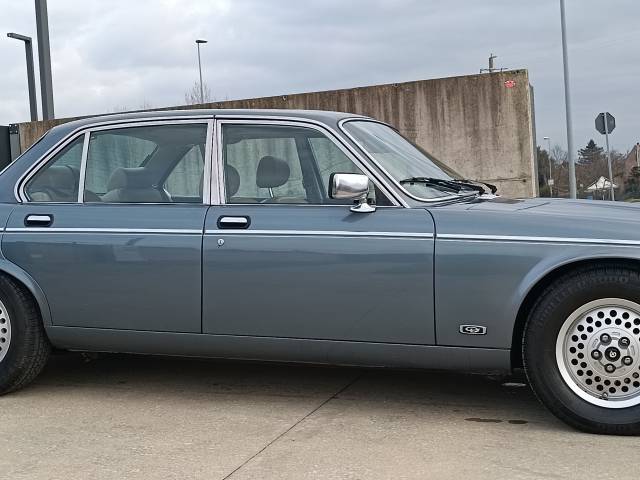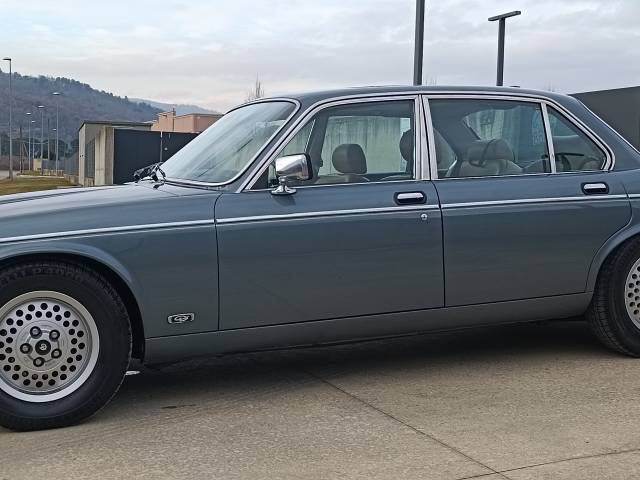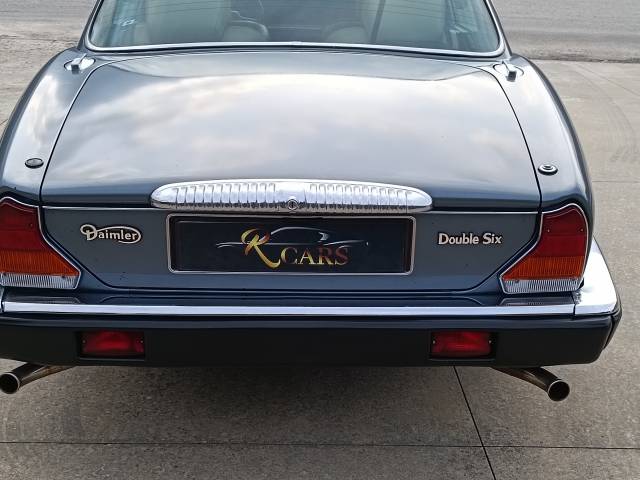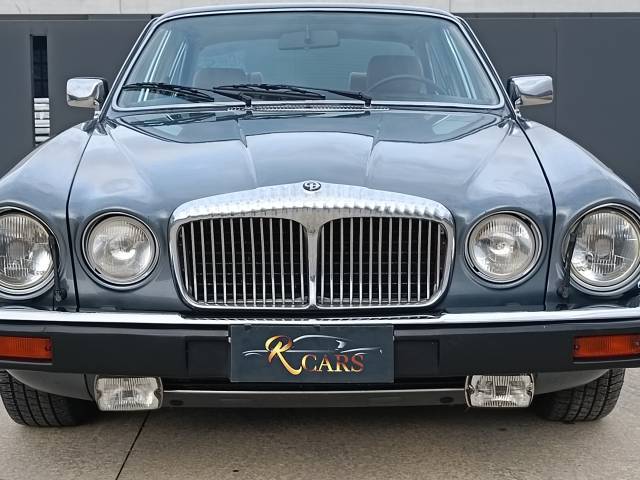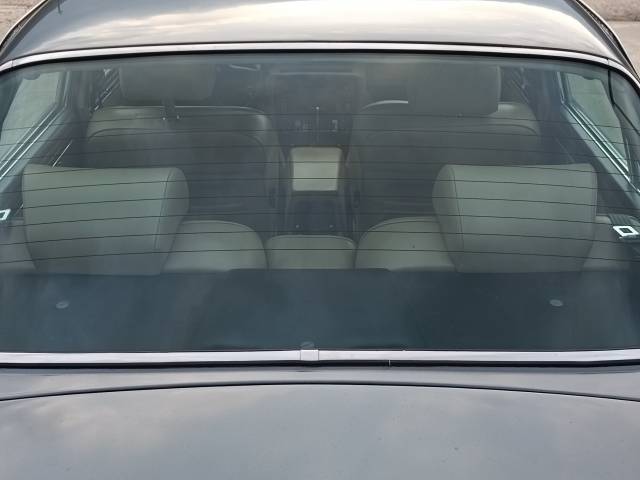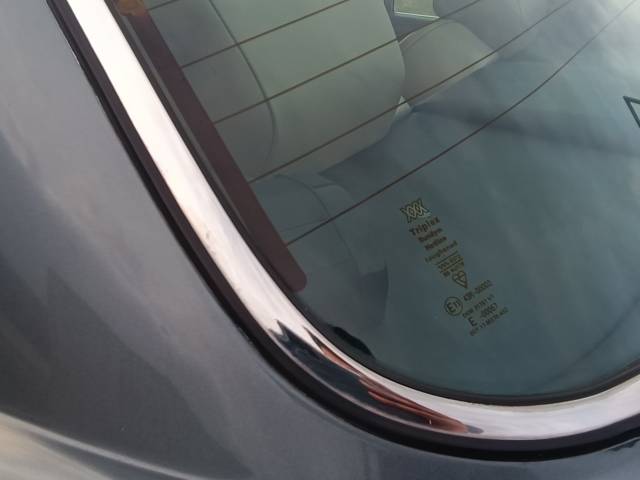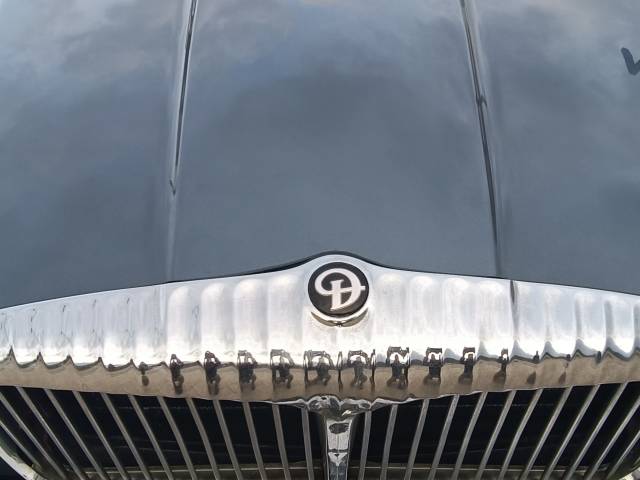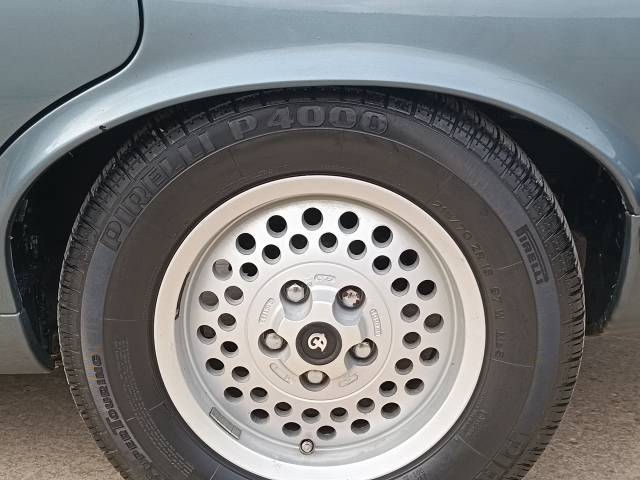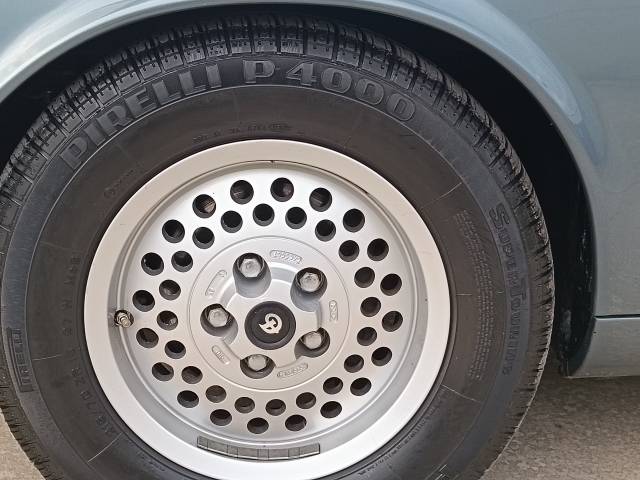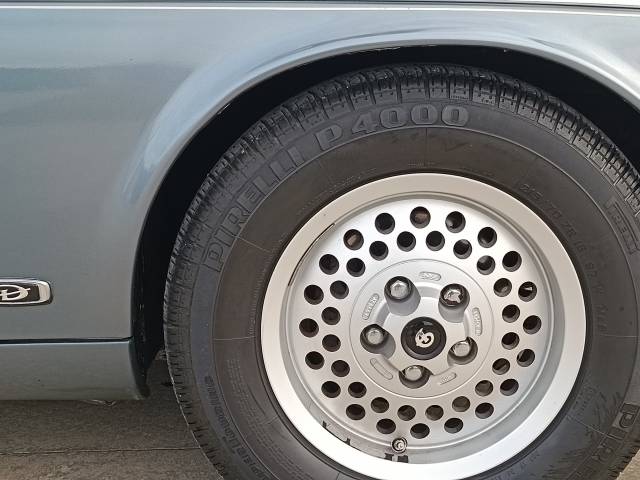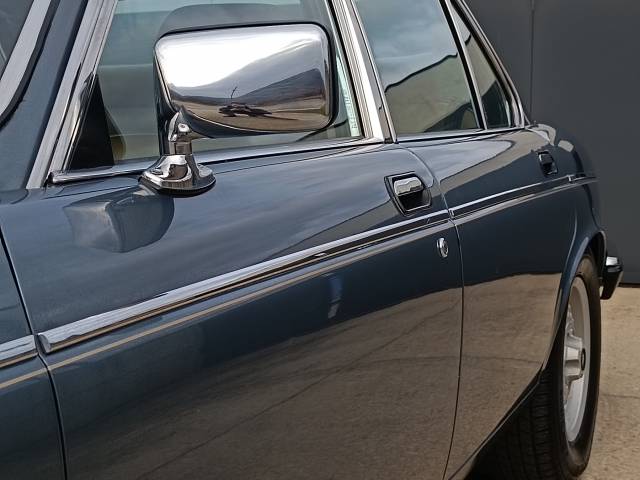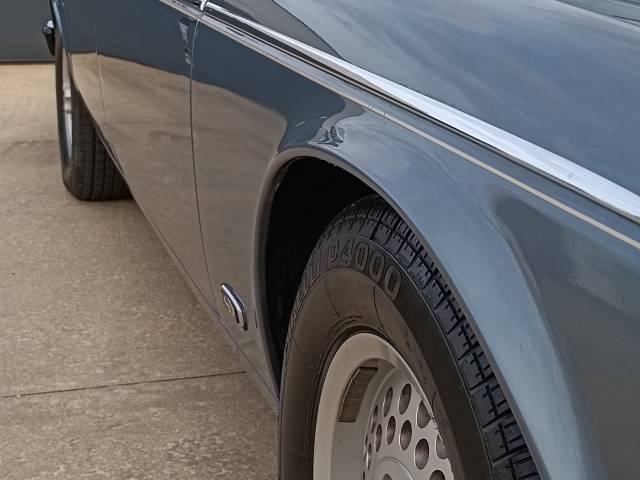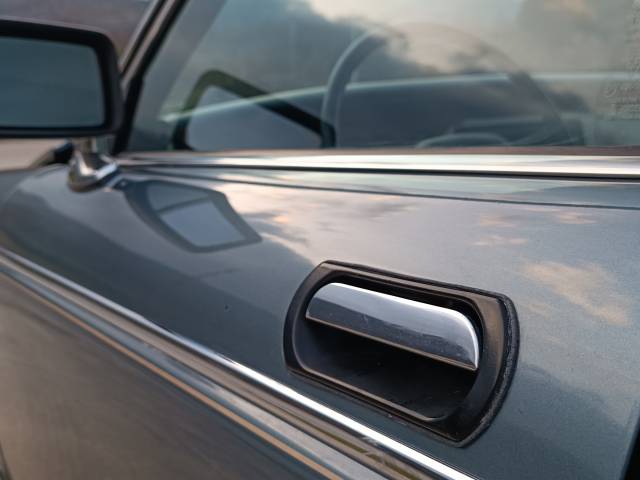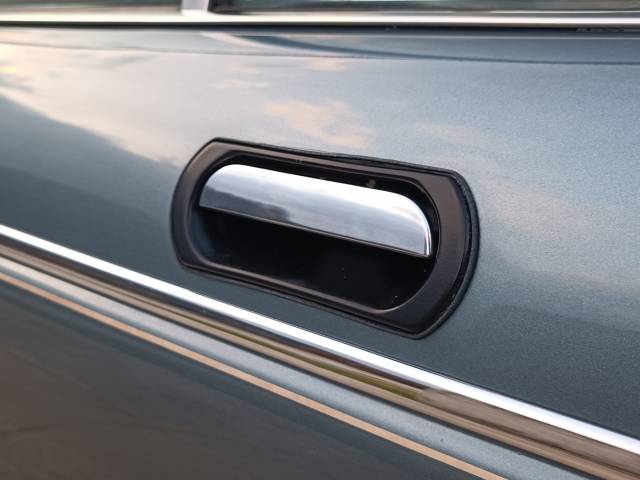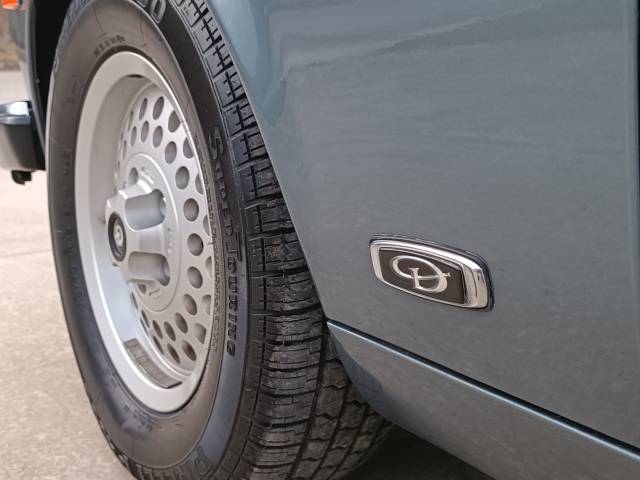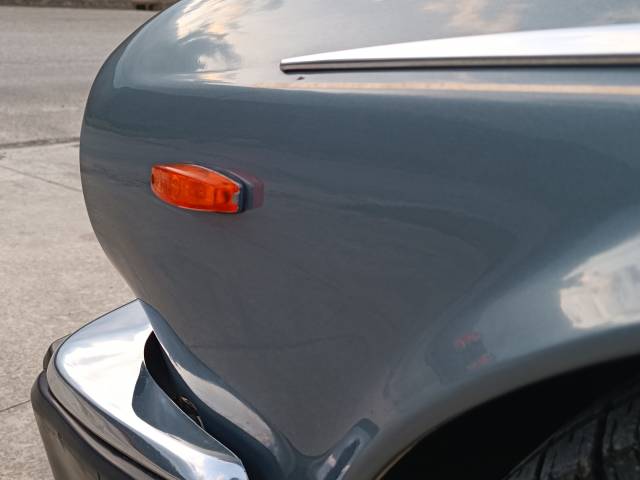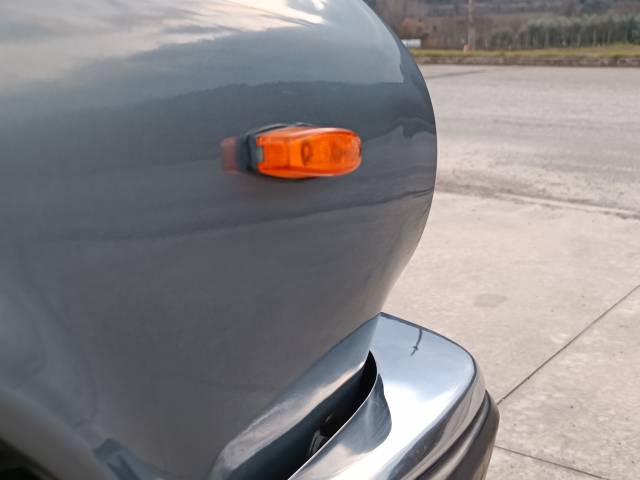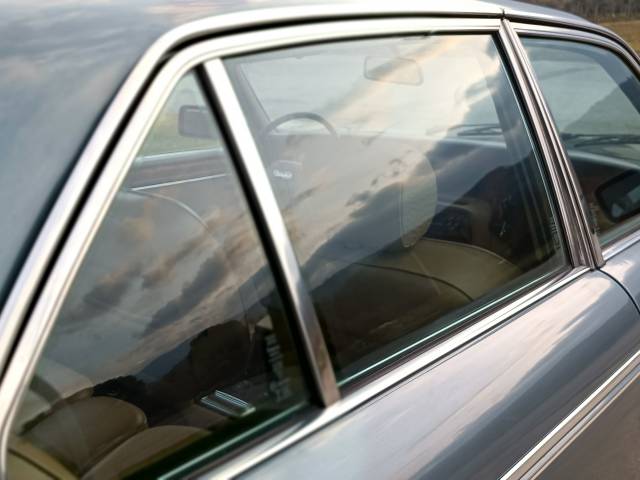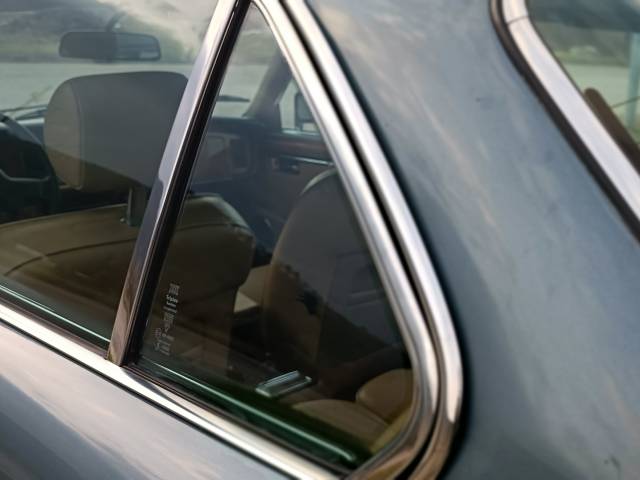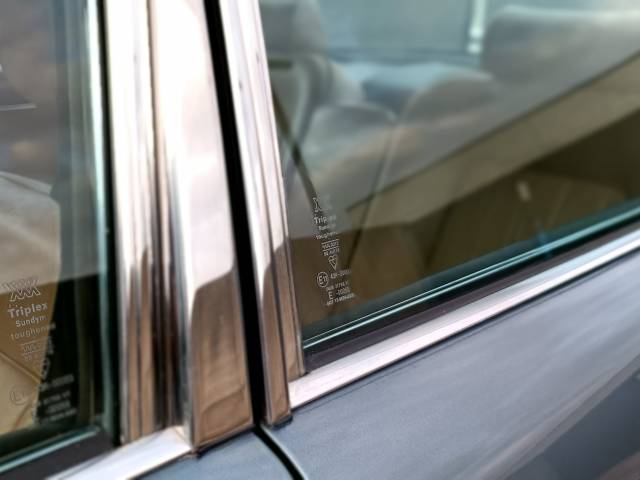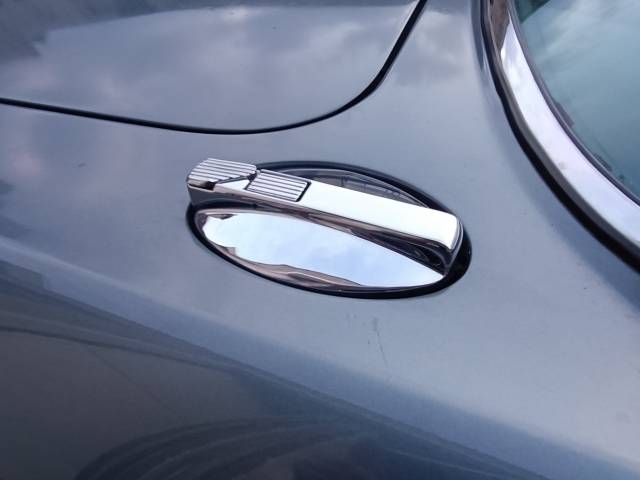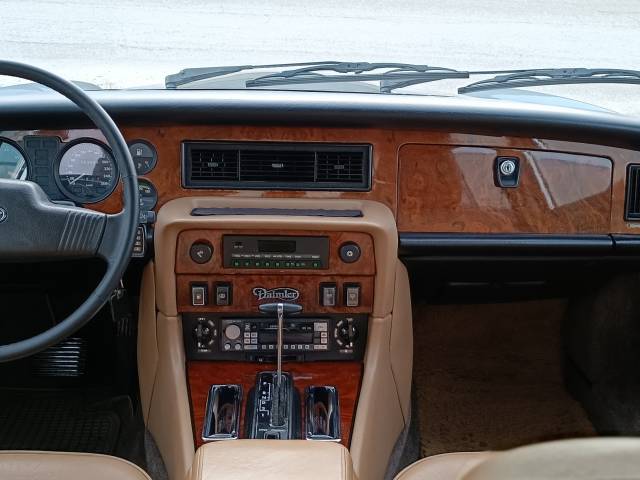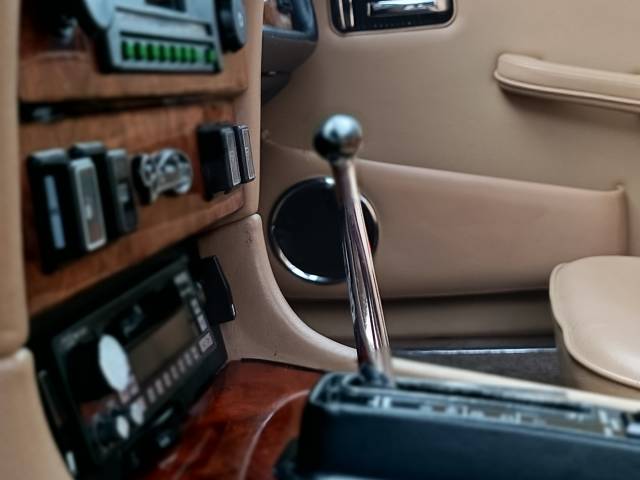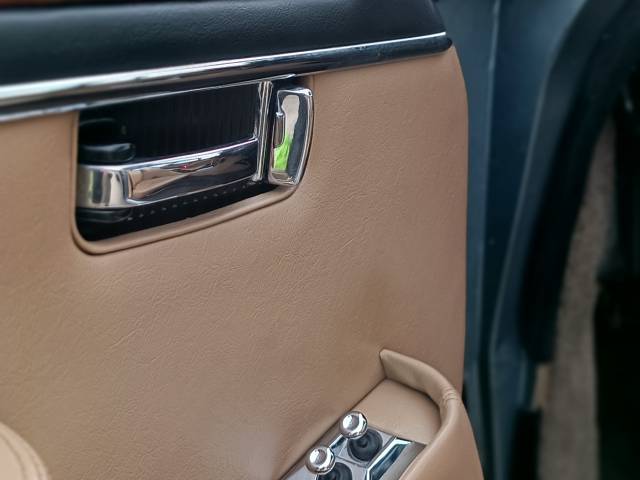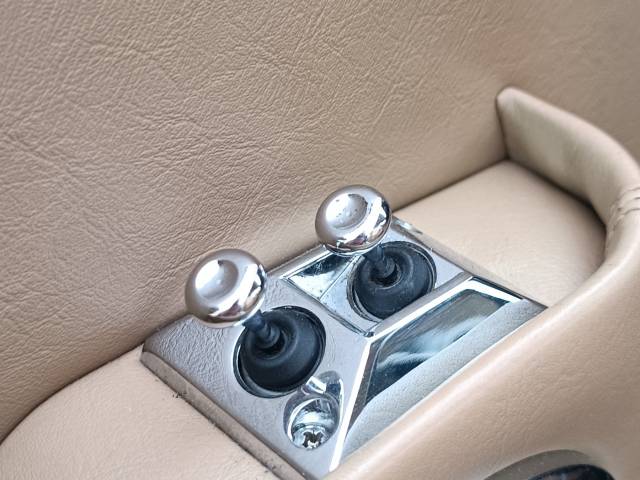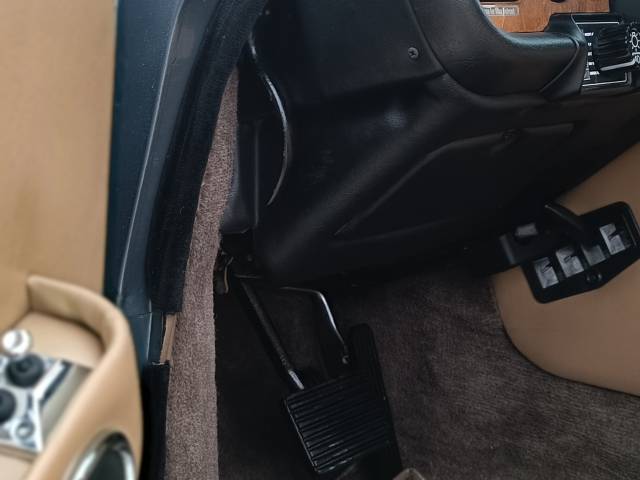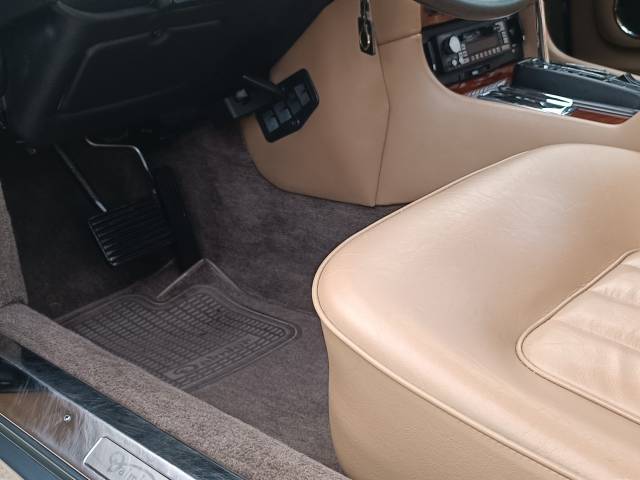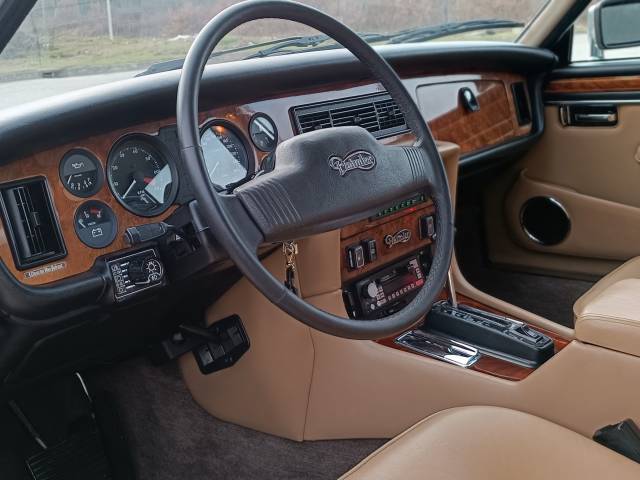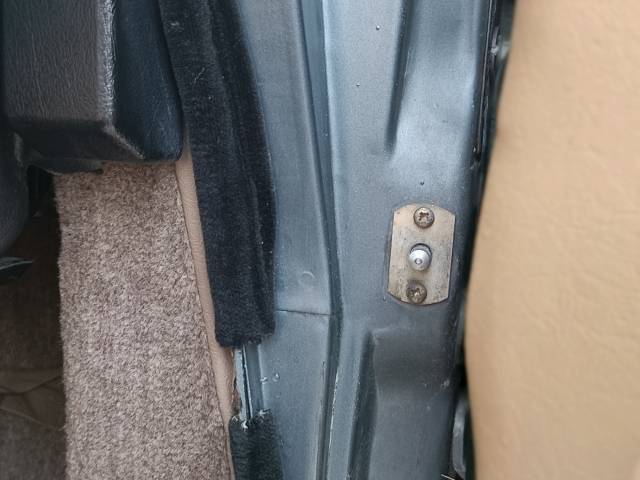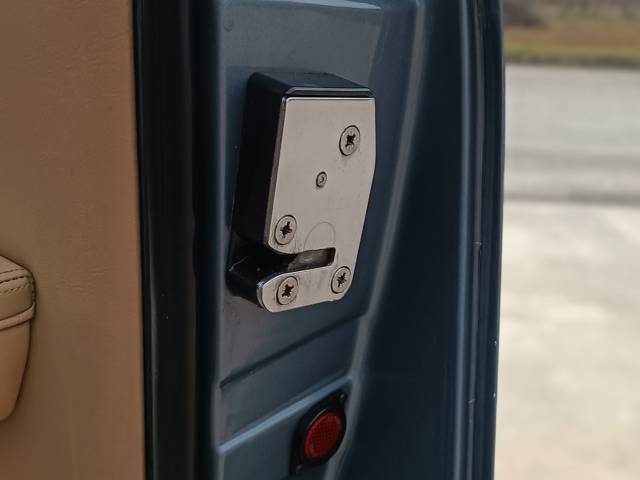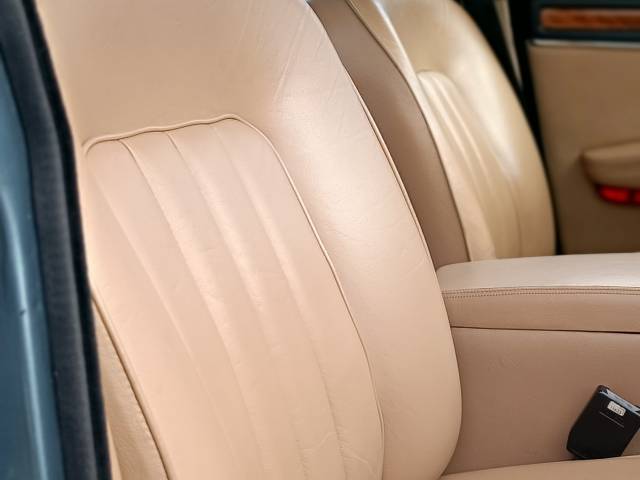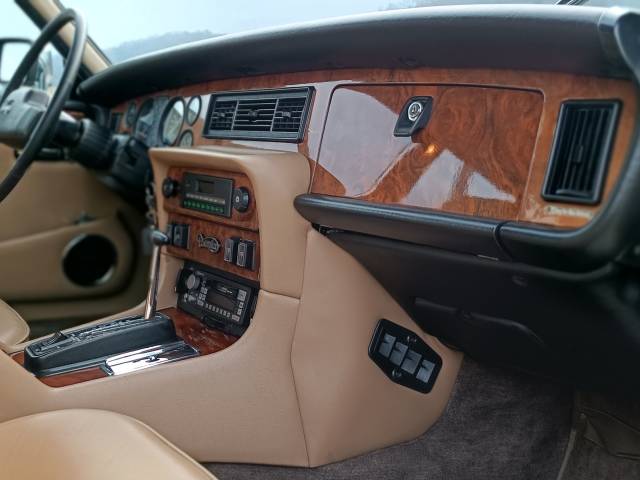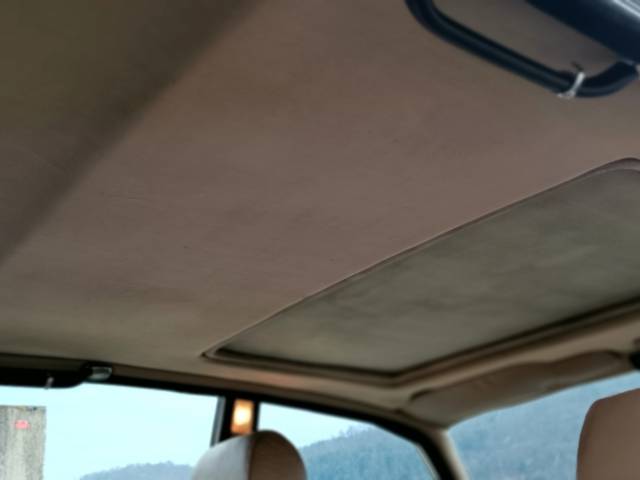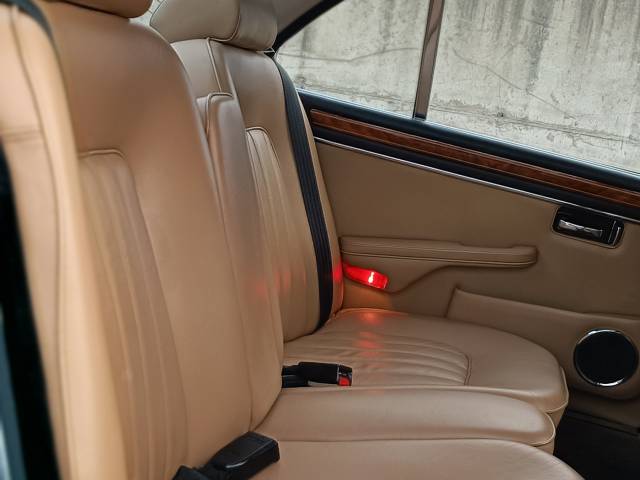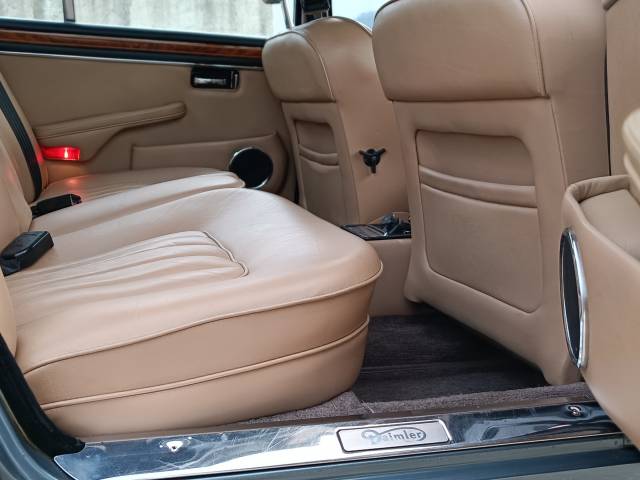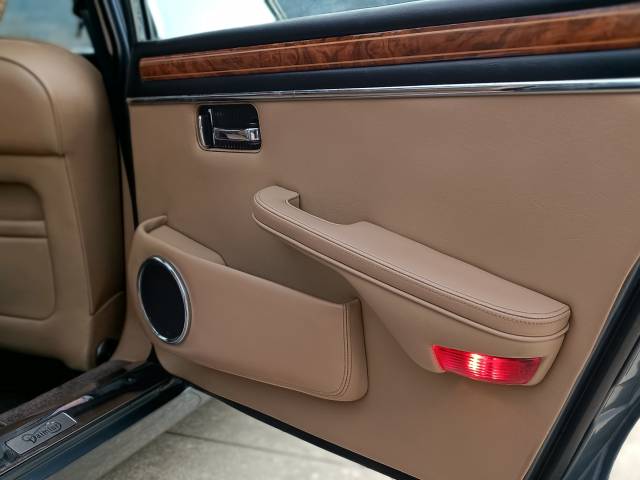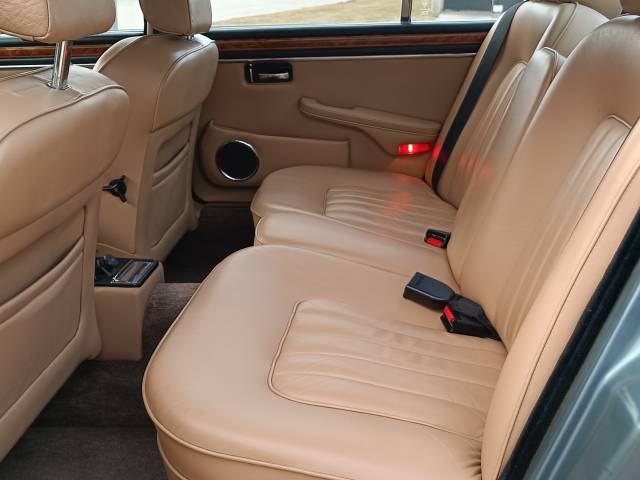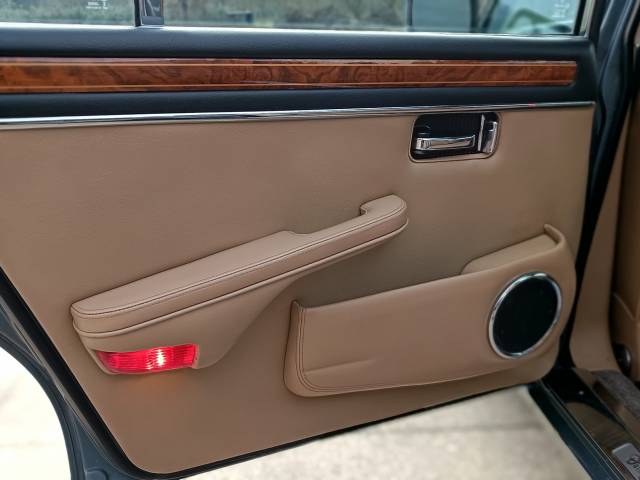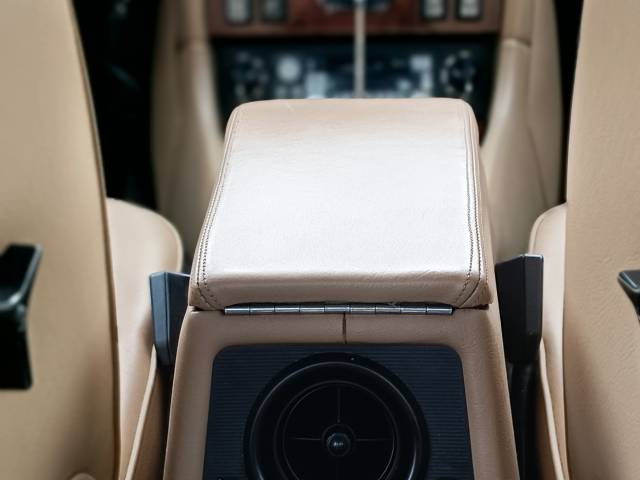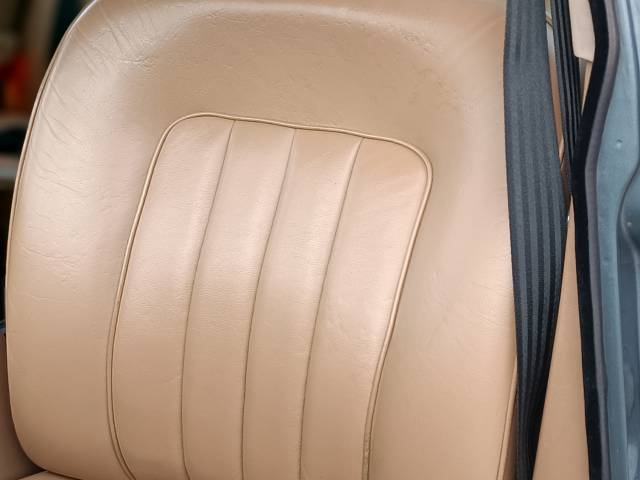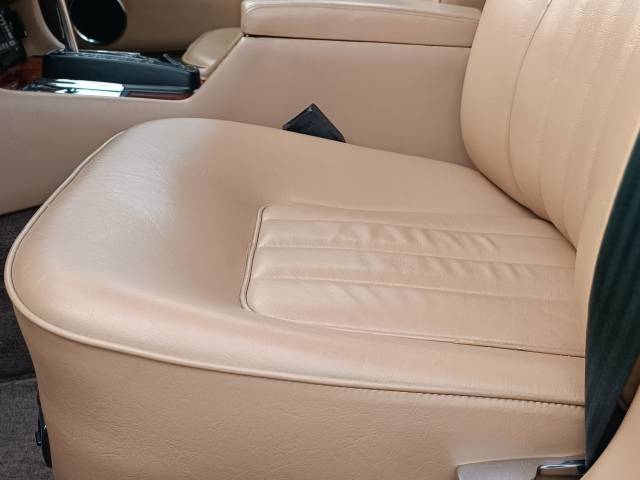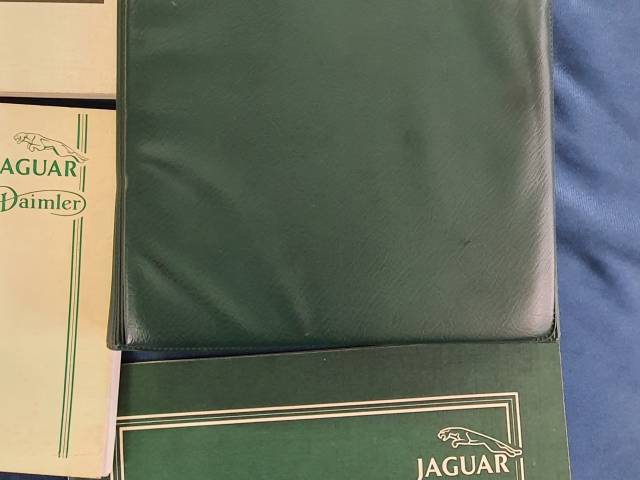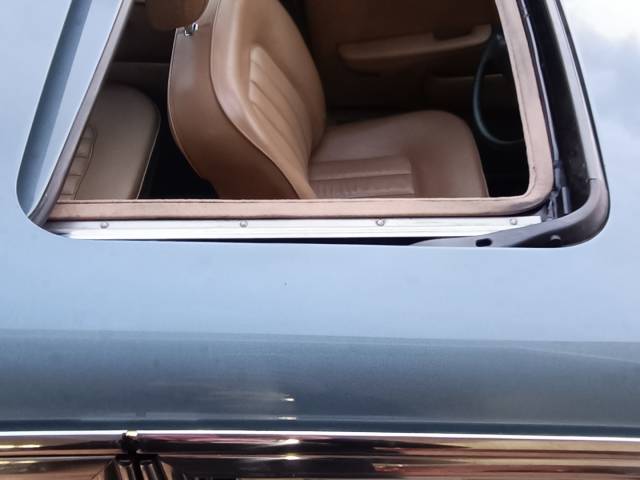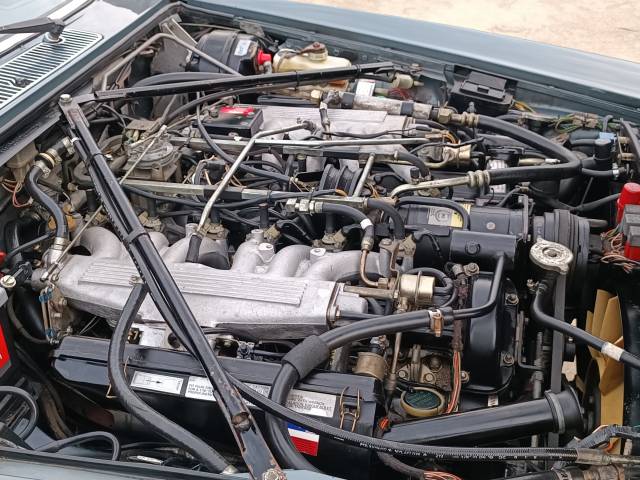 ORIGINAL BEST CONDITION ! ORIGINAL SERVICE BOOK !
Dealer

away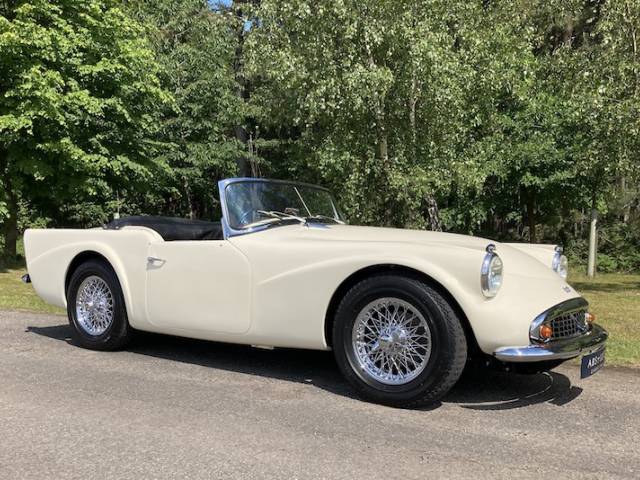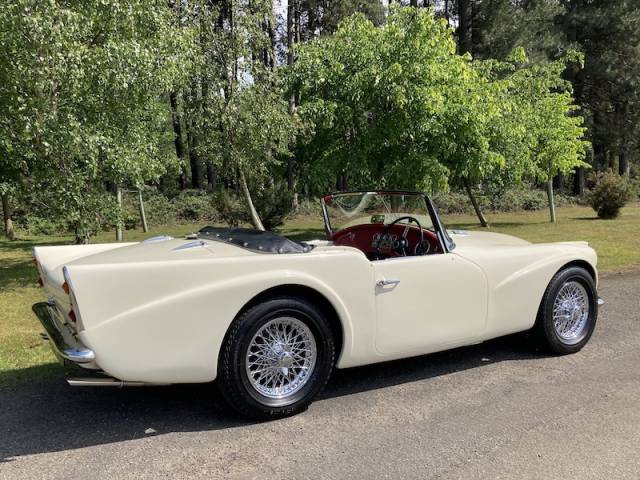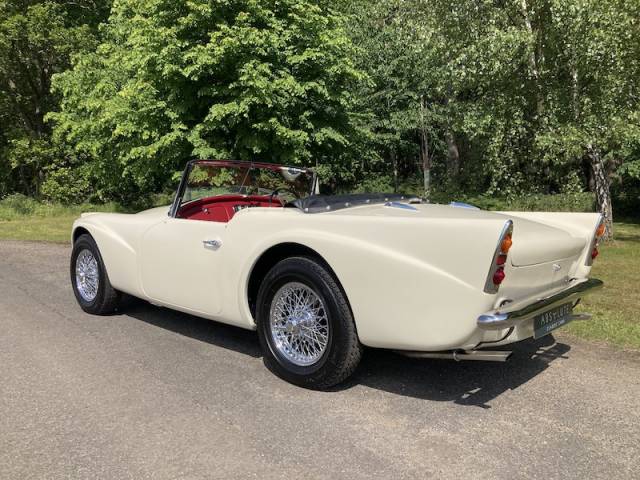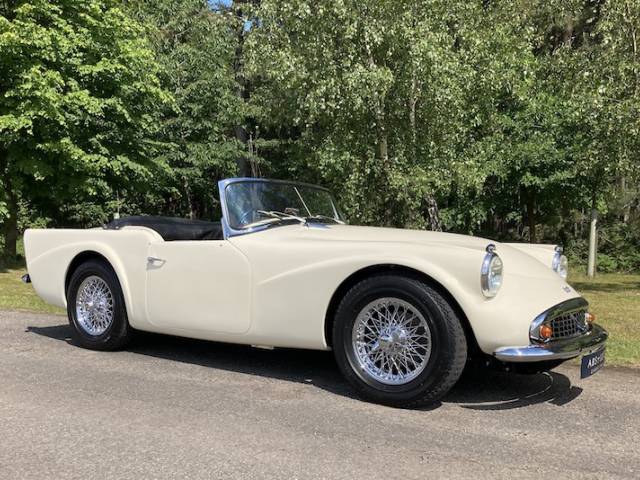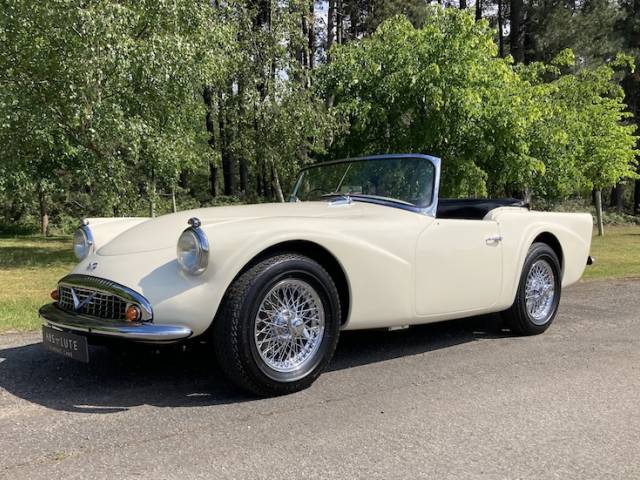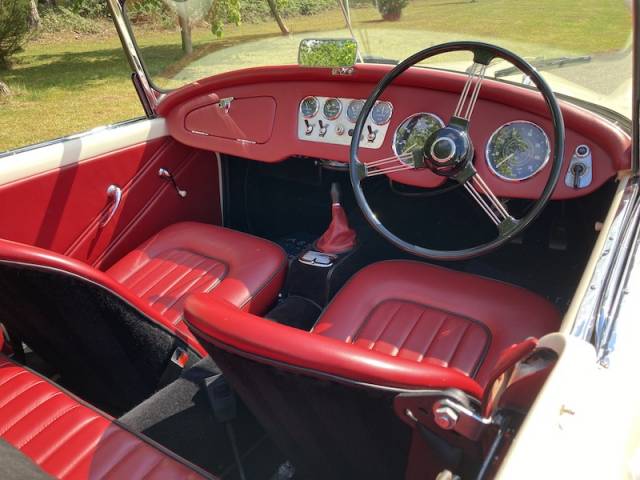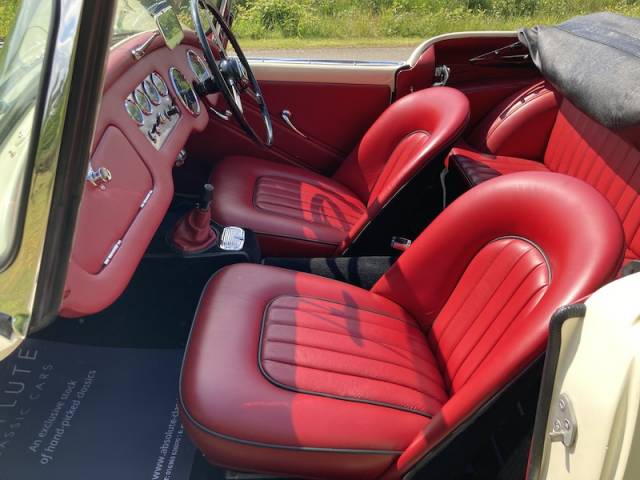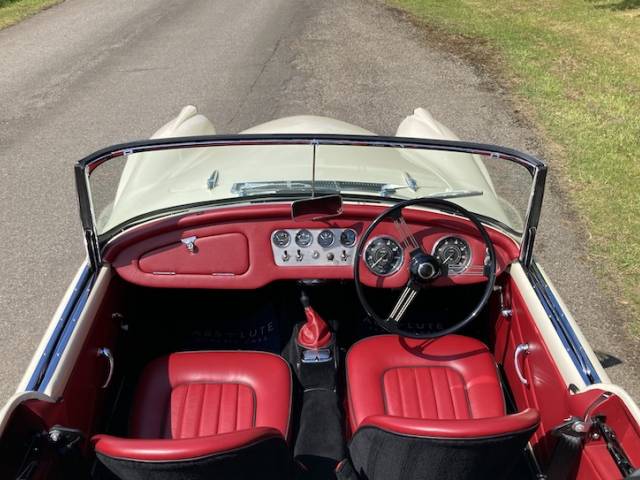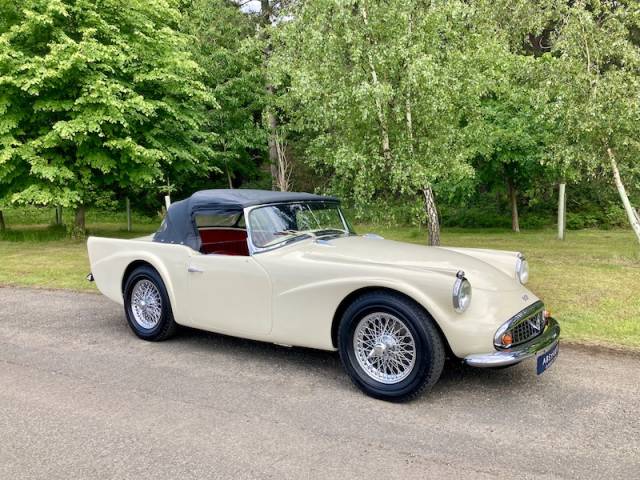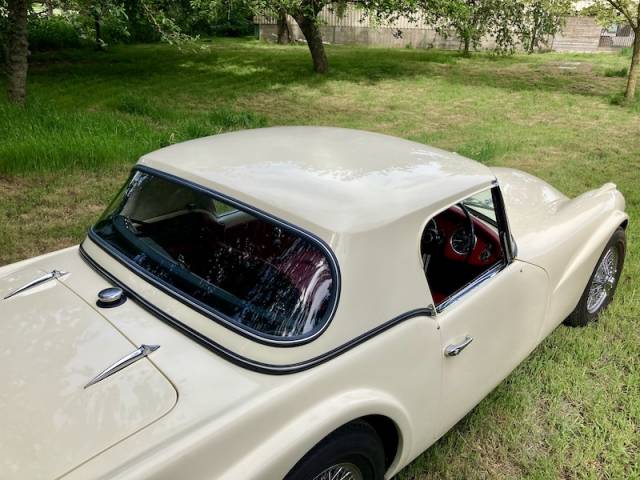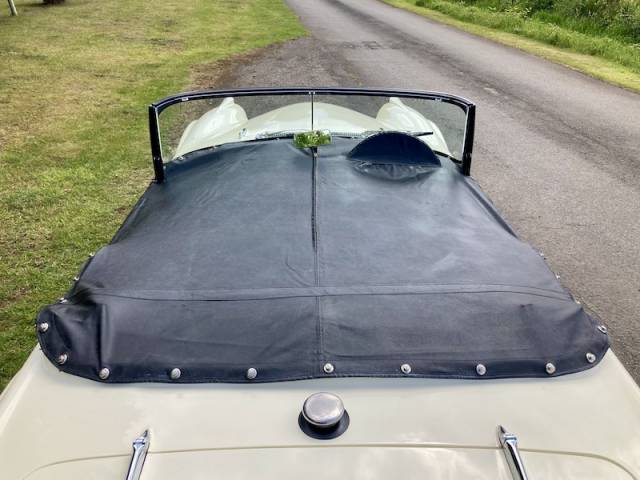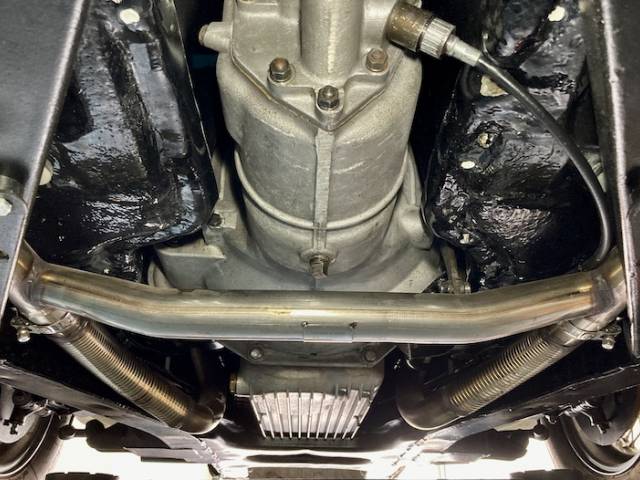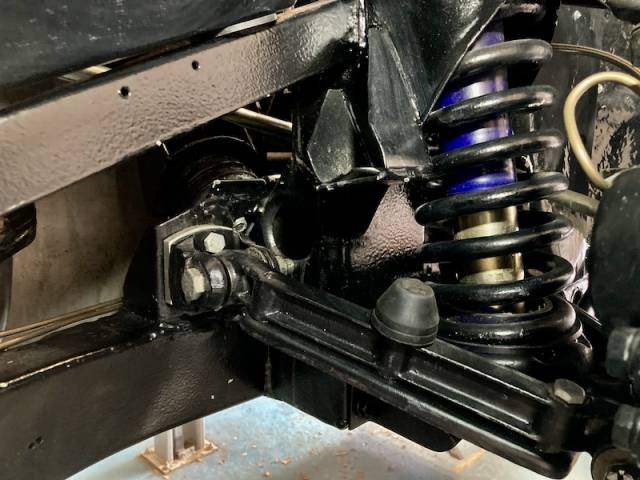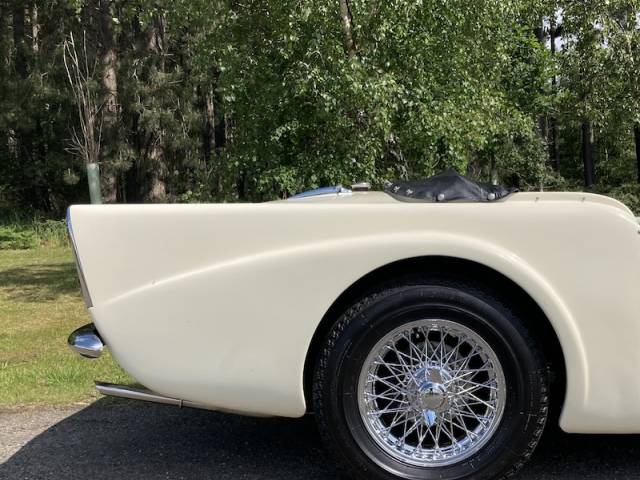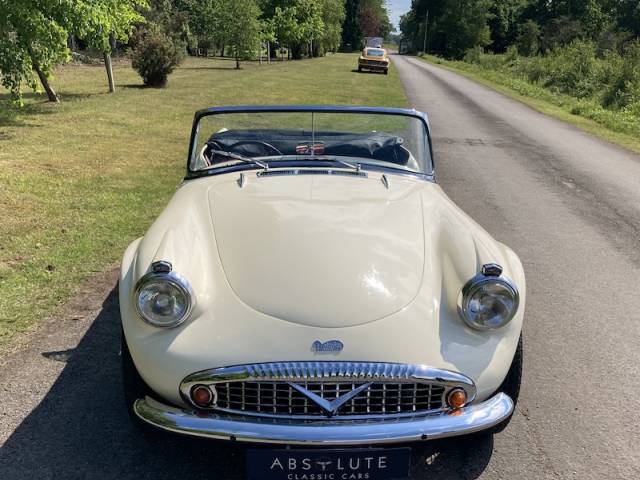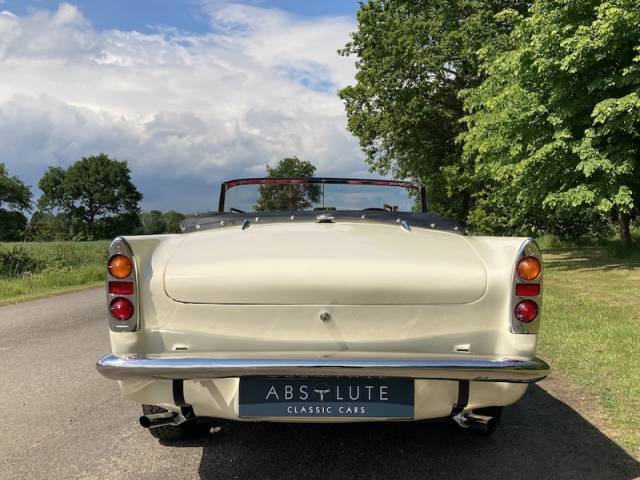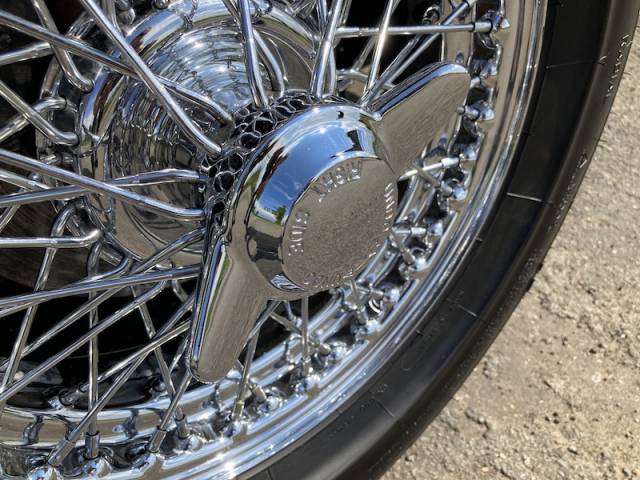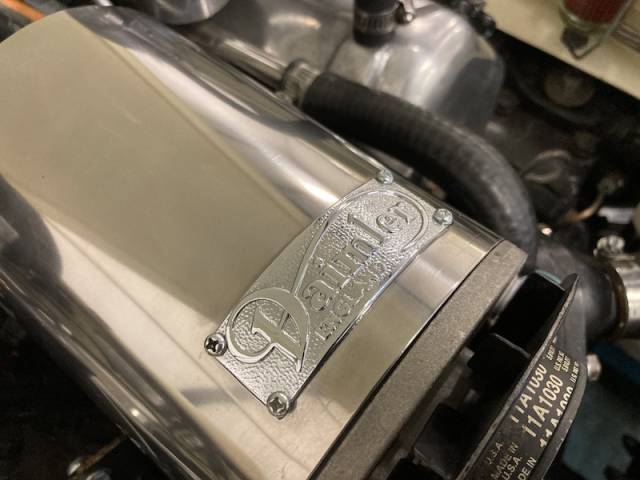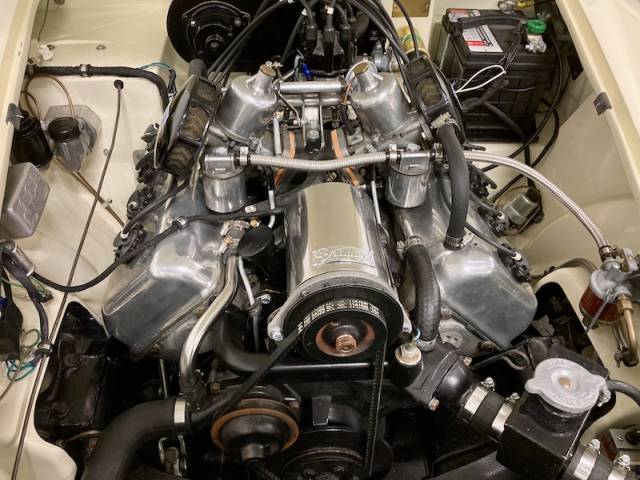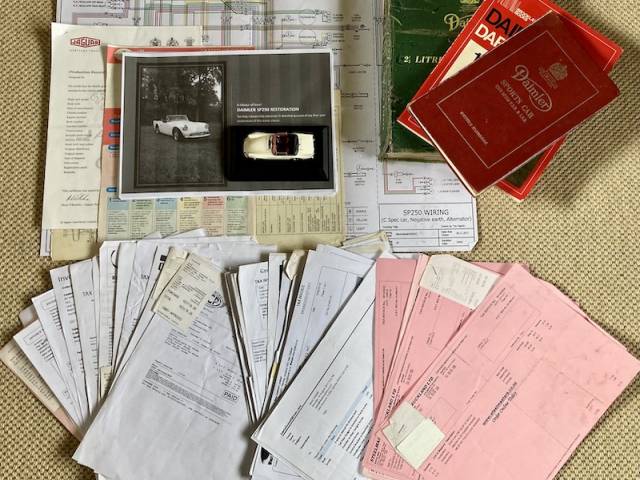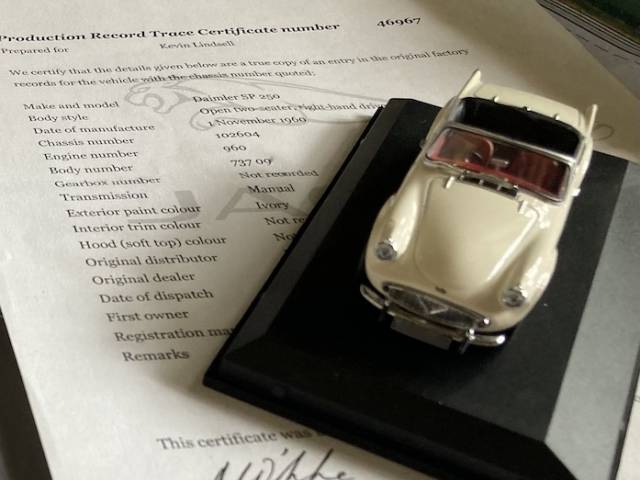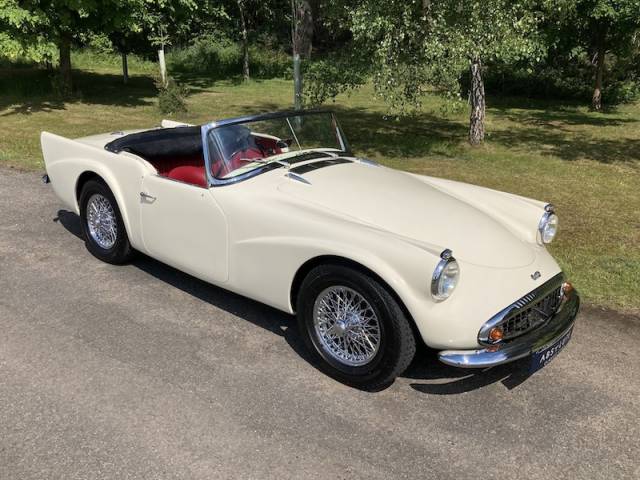 1960 DAIMLER SP250 DART 'B' SPEC. THE FINEST RESTORATION!
Dealer

away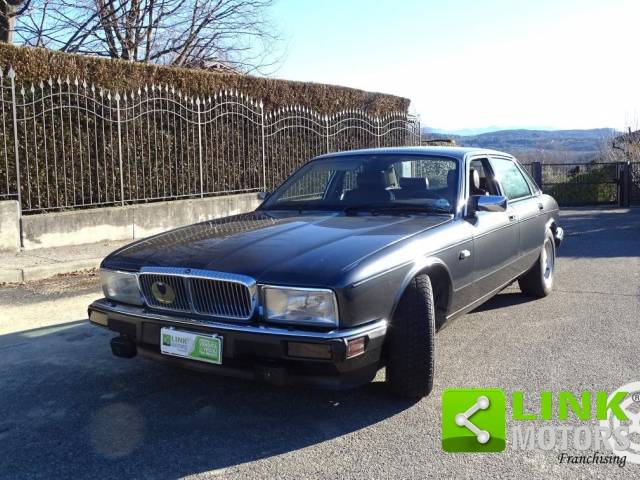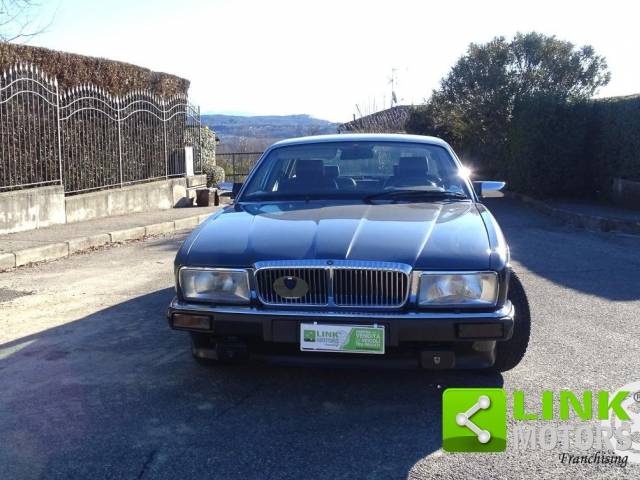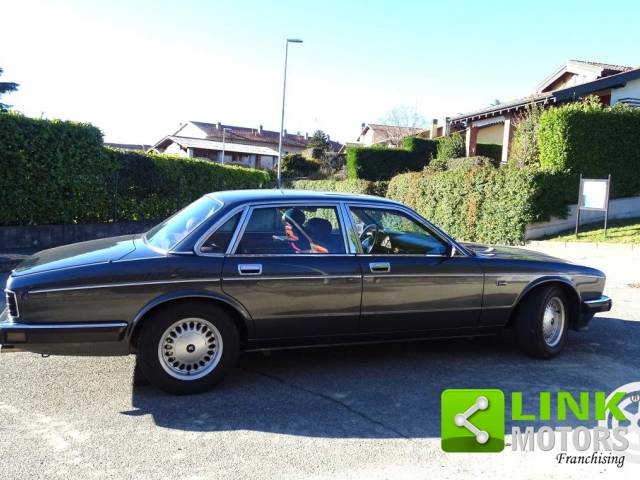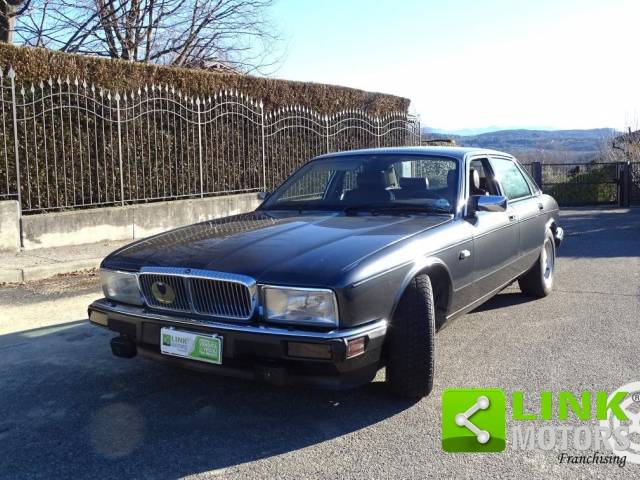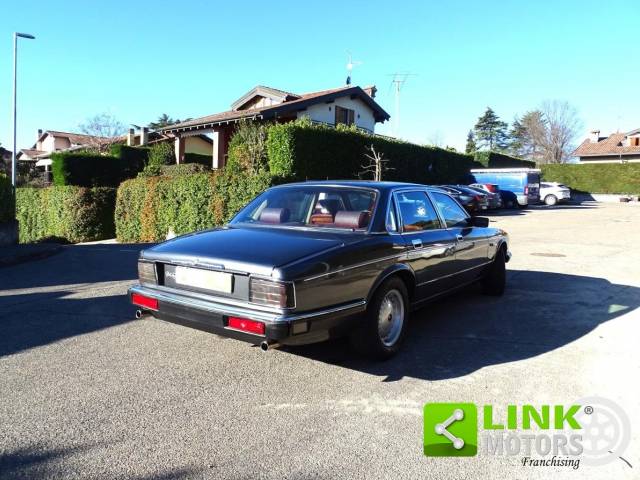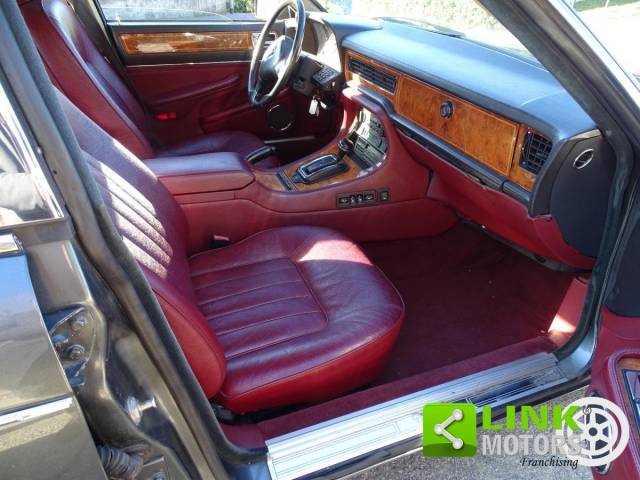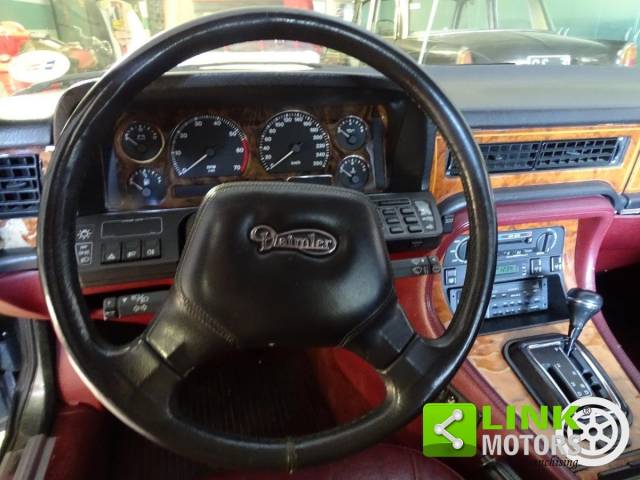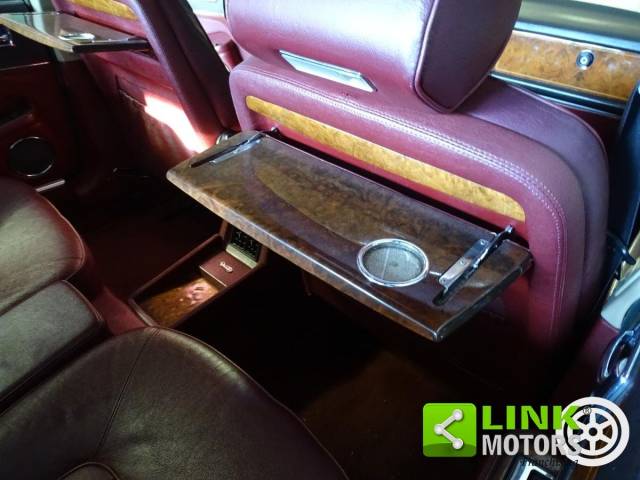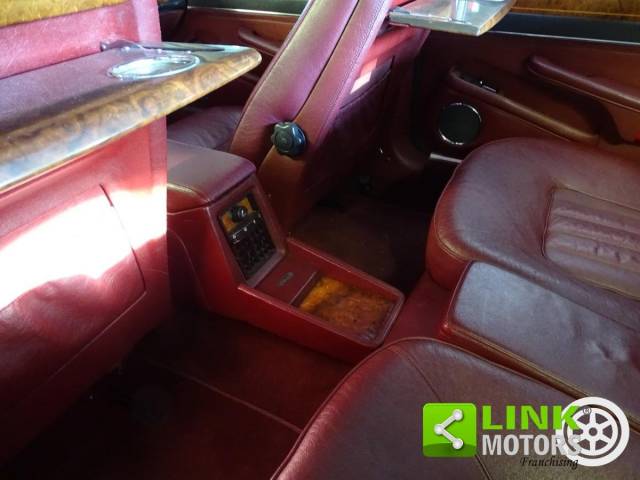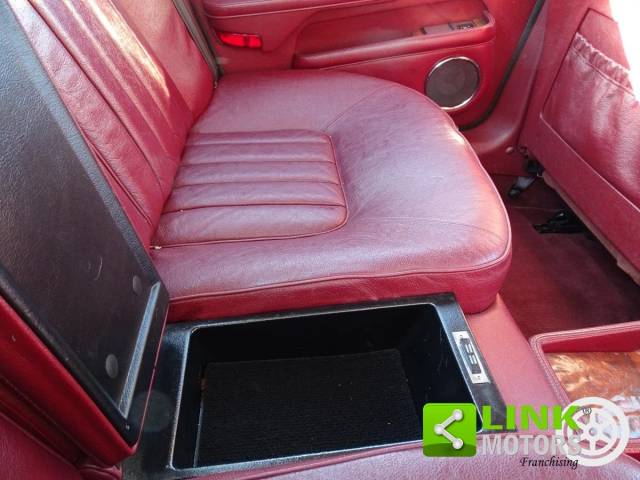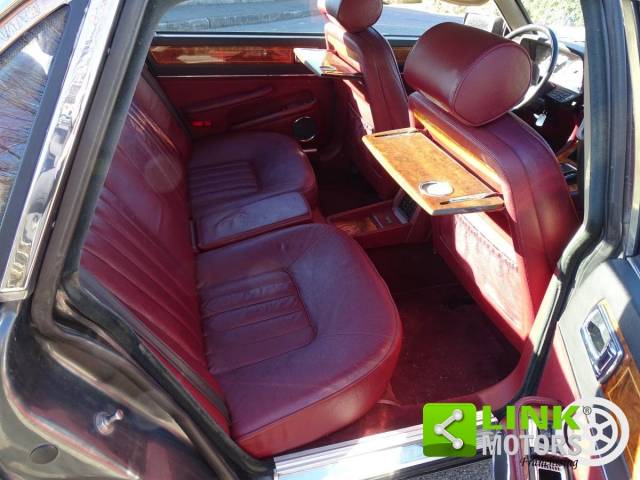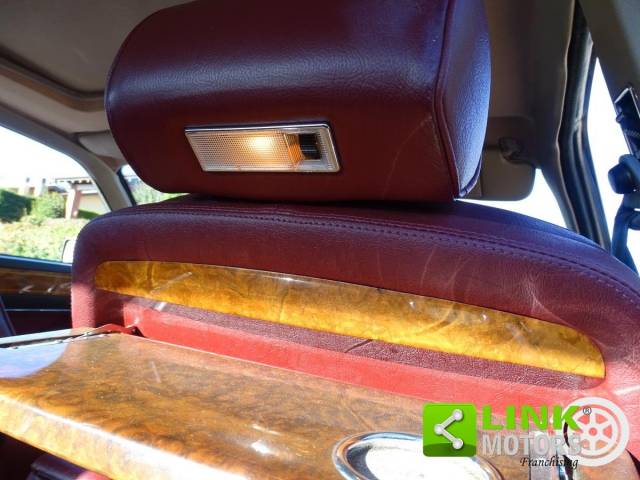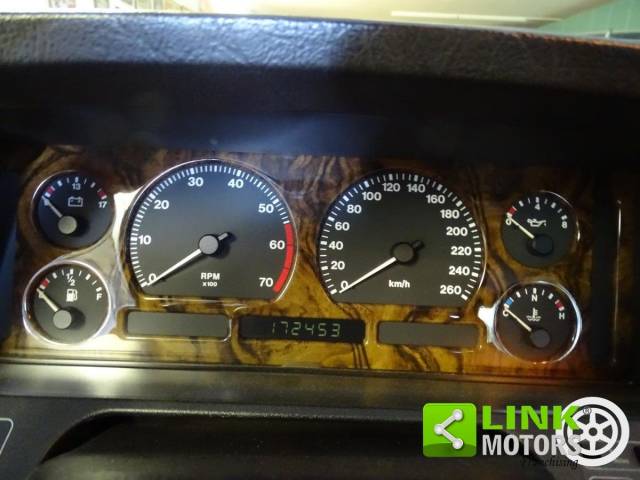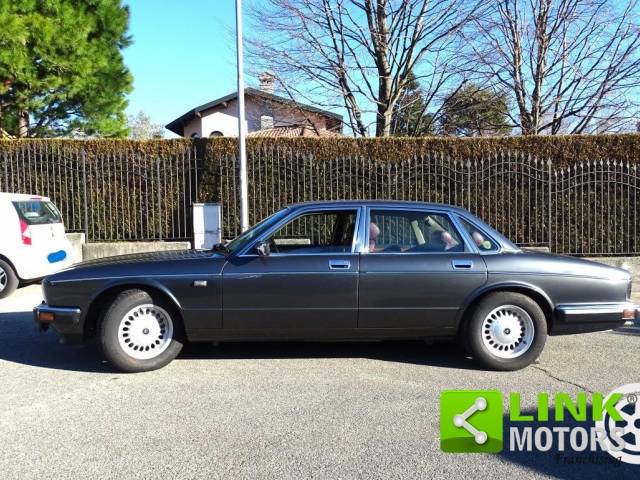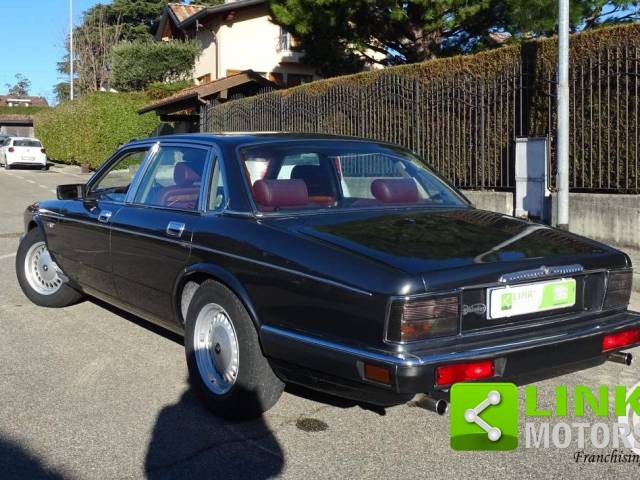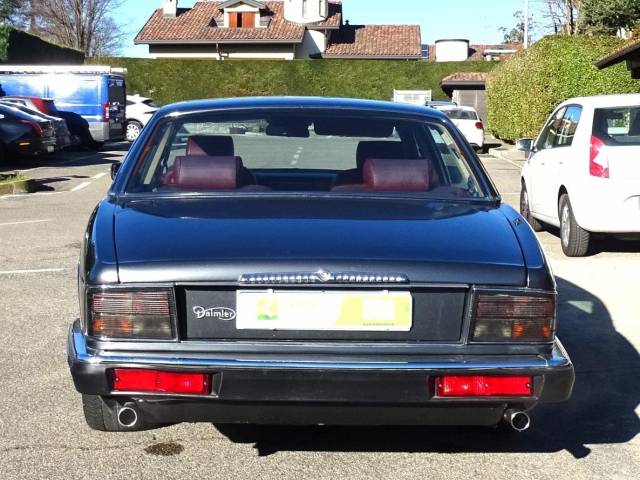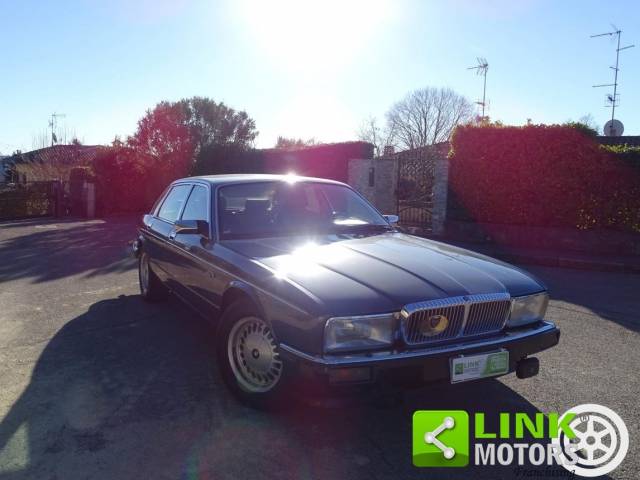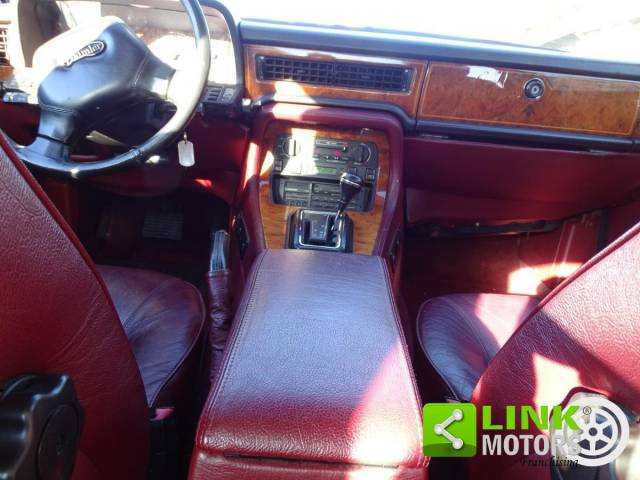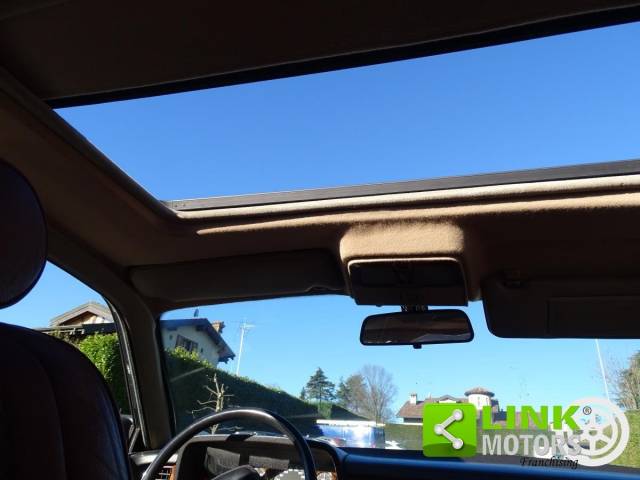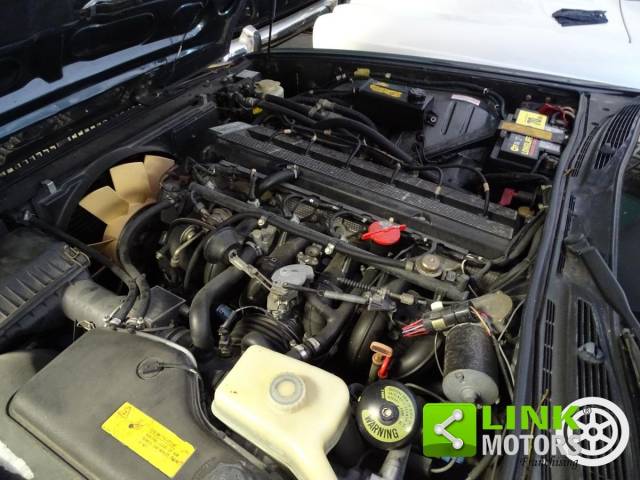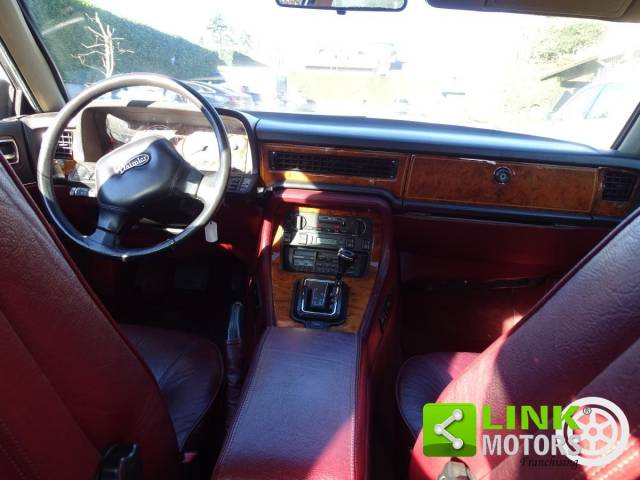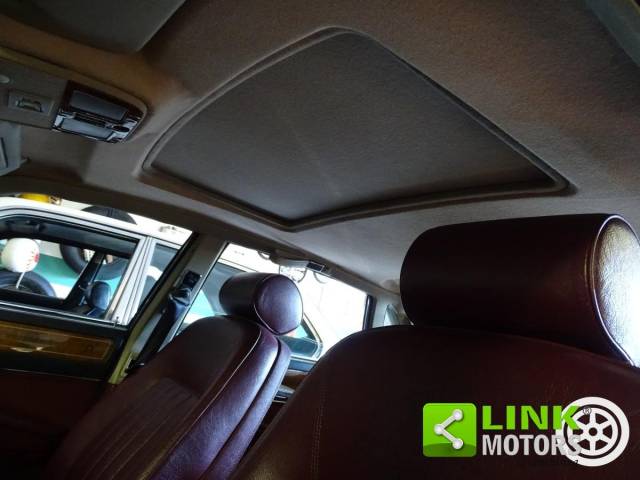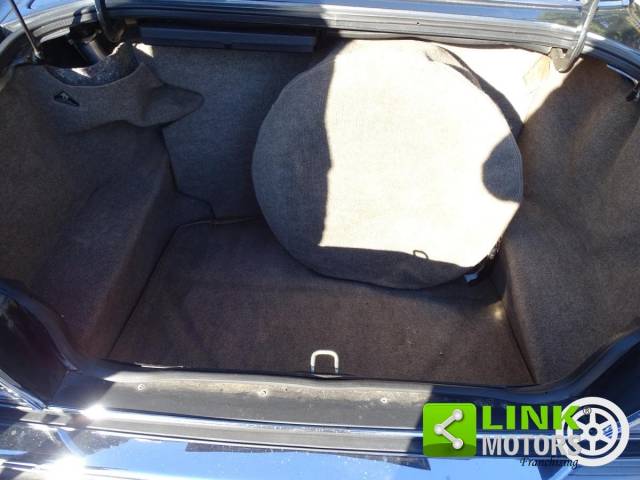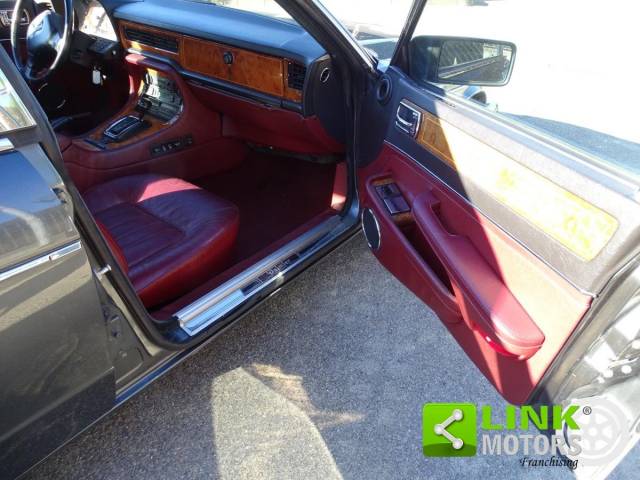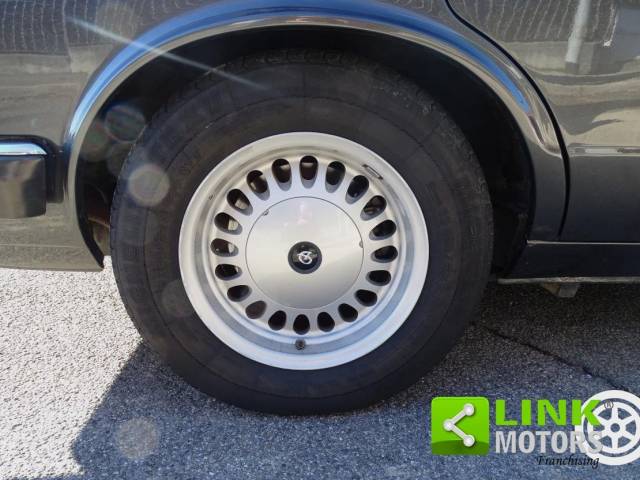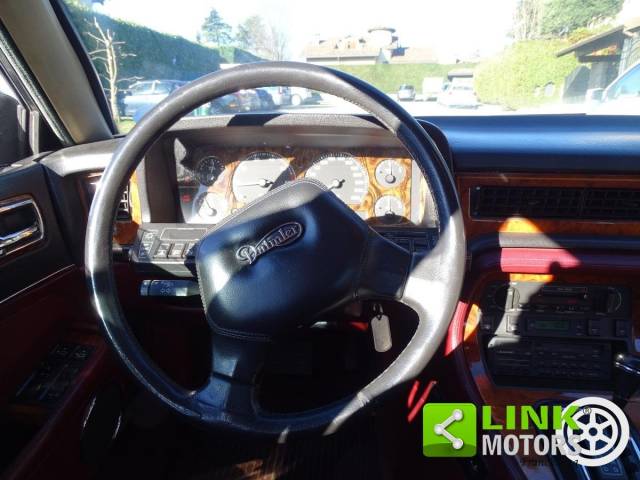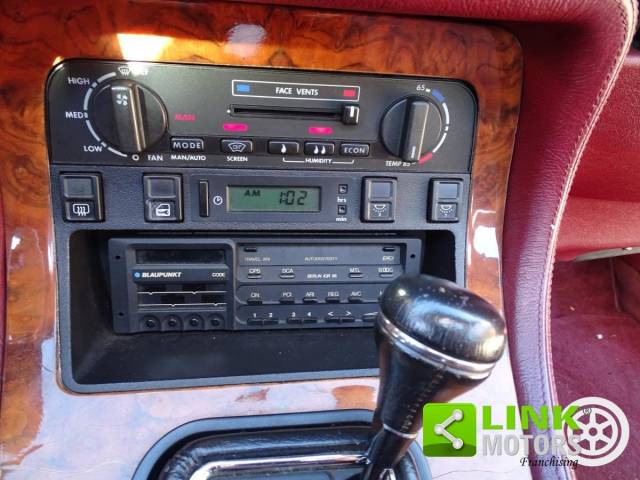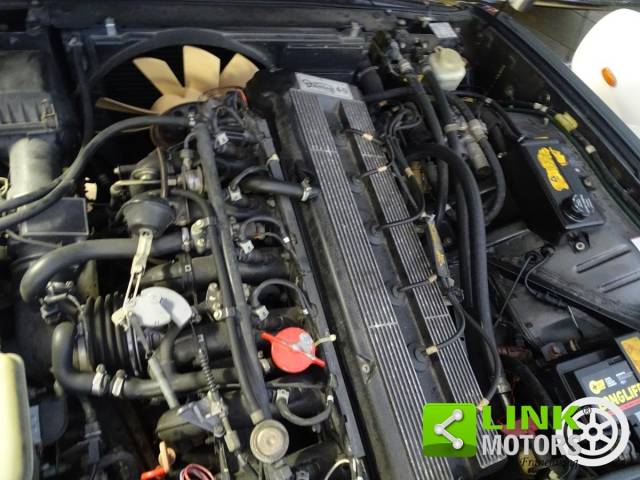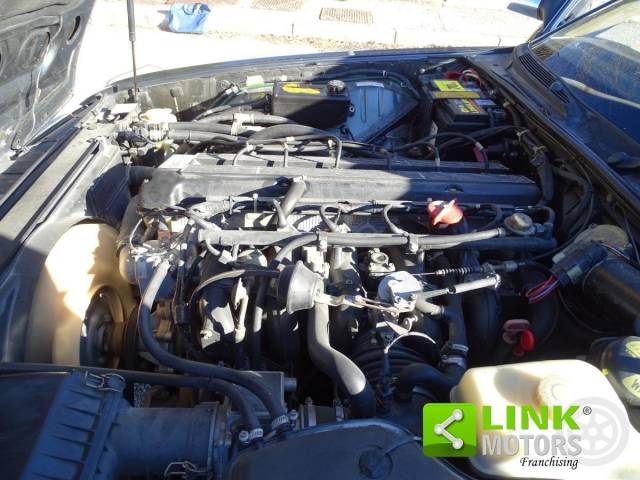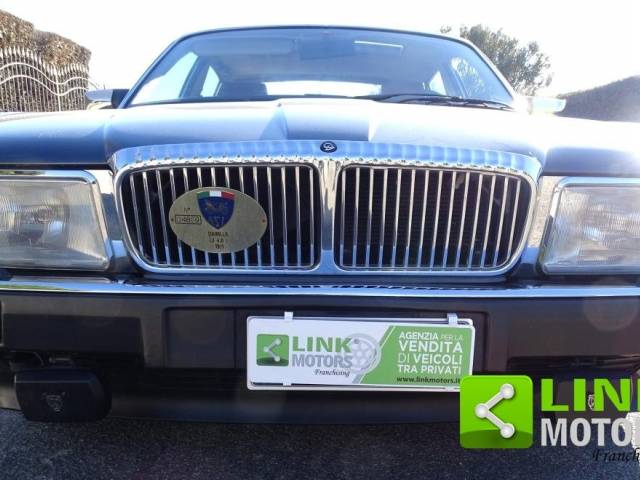 JAGUAR DAIMLER XJ40 4.0 TARGA ORO ASI
Dealer

away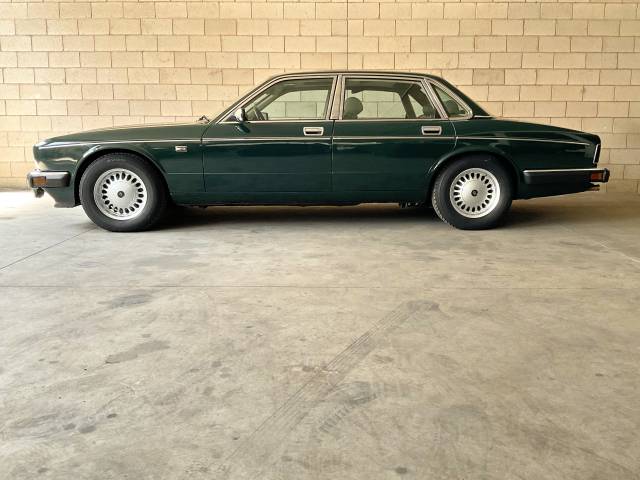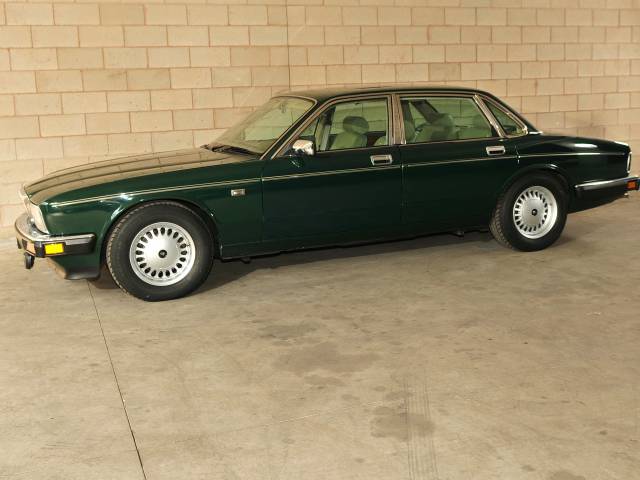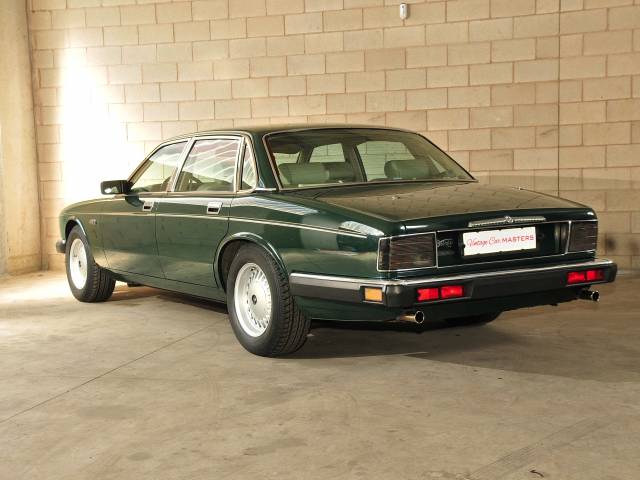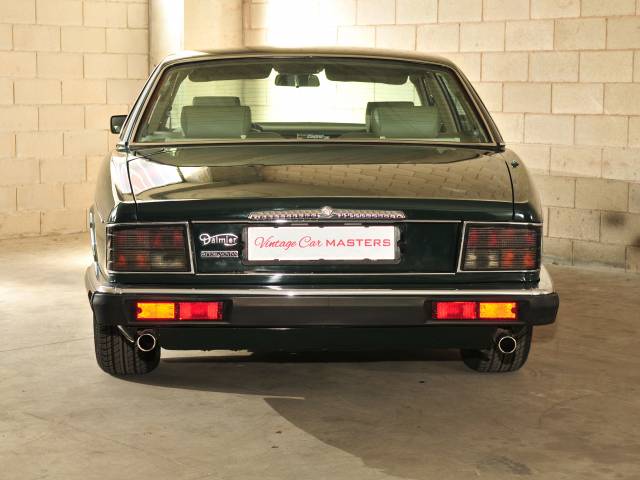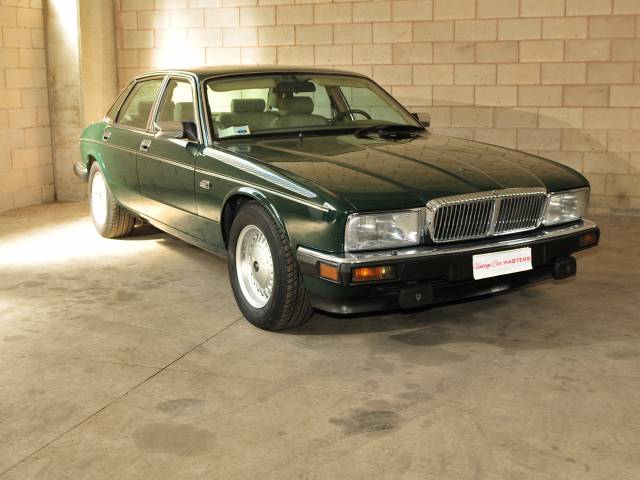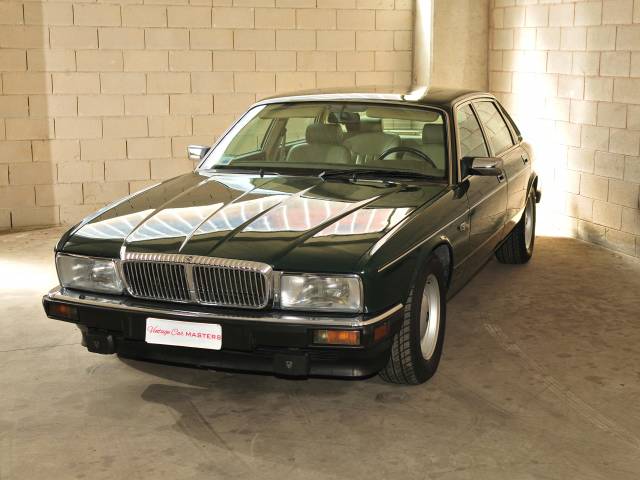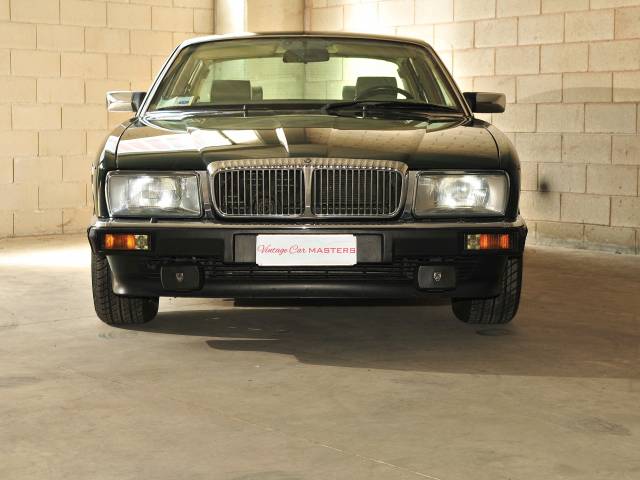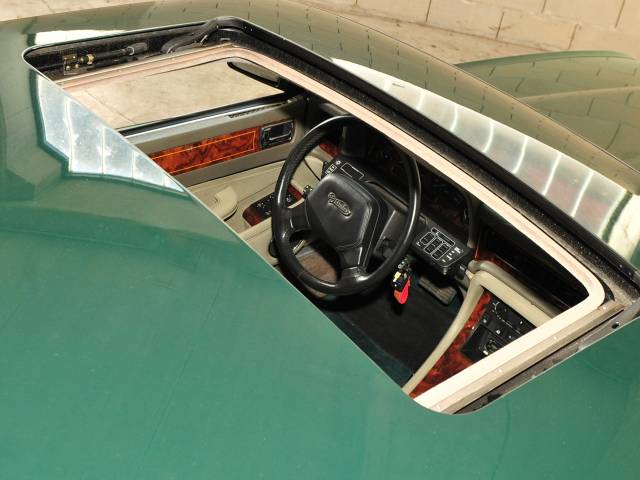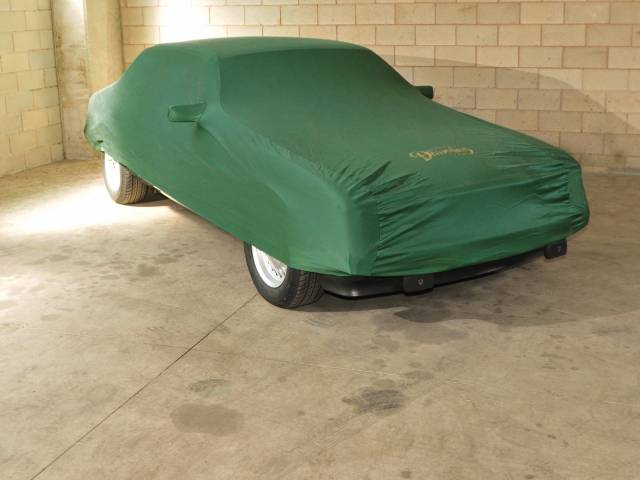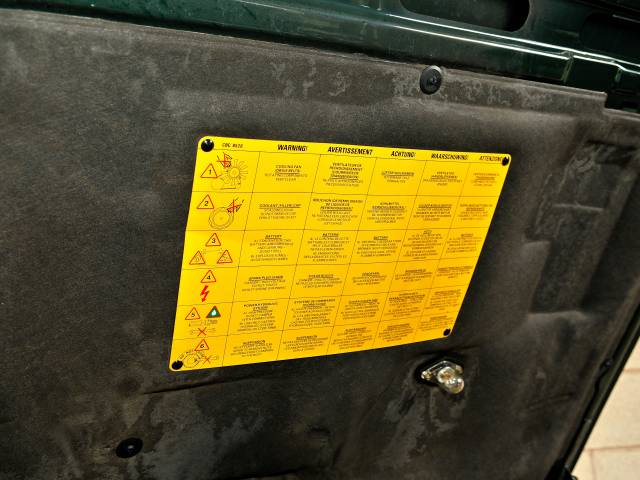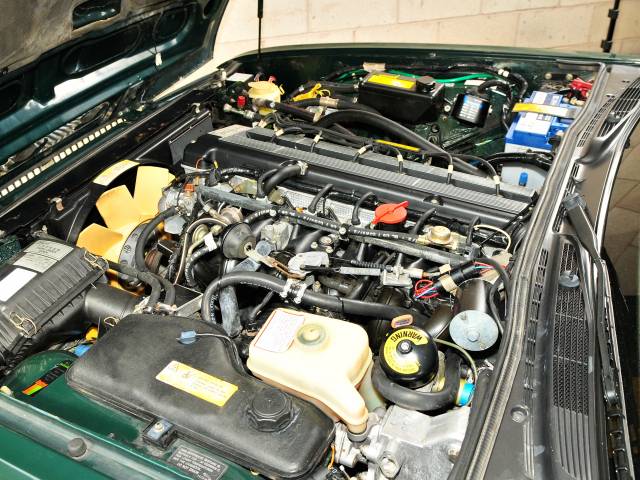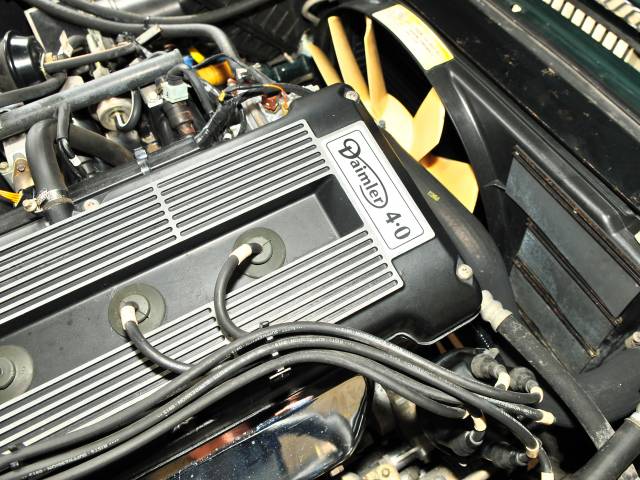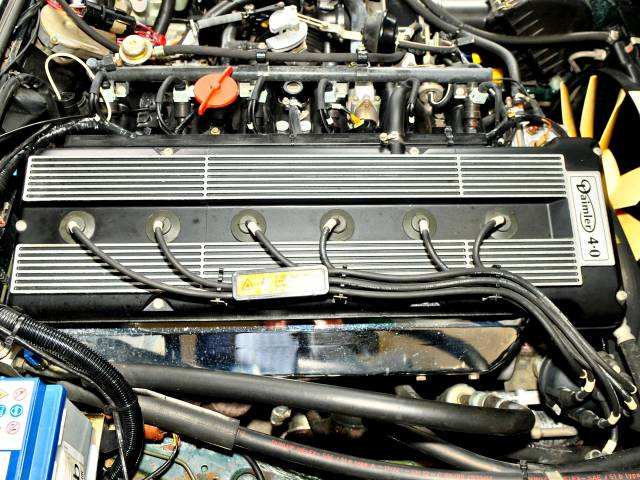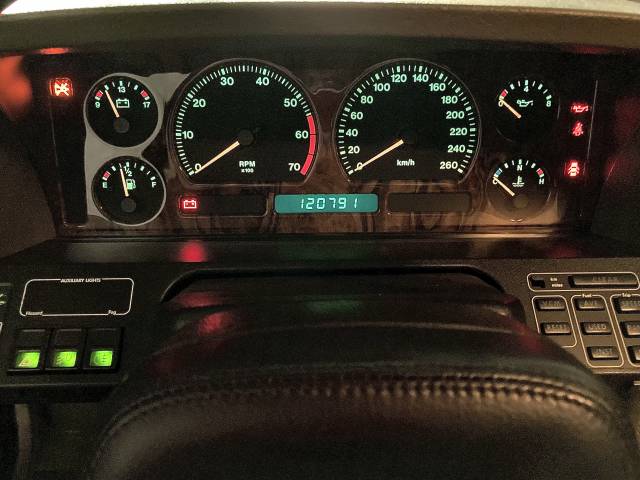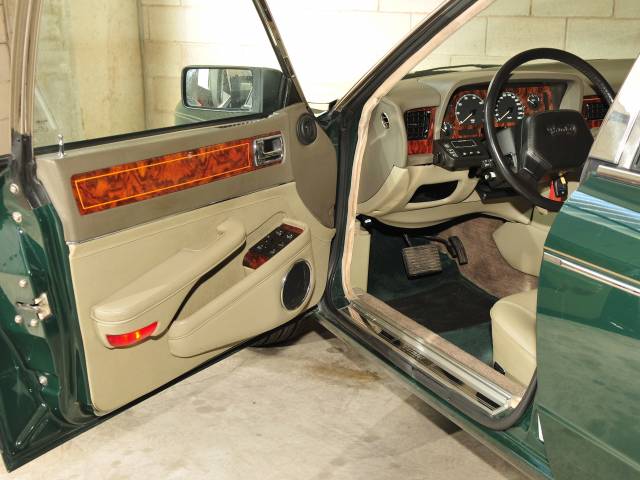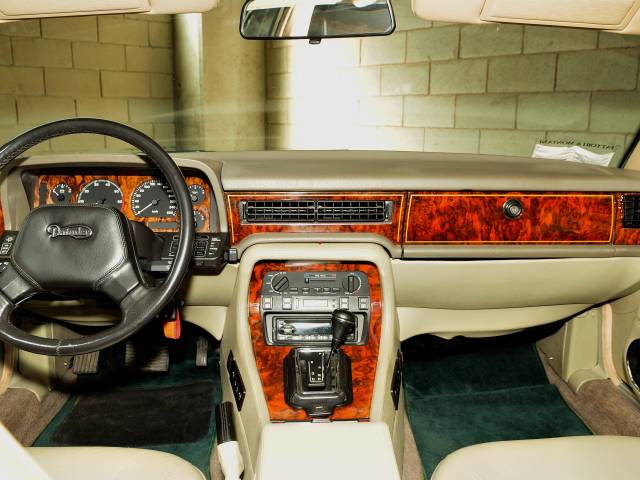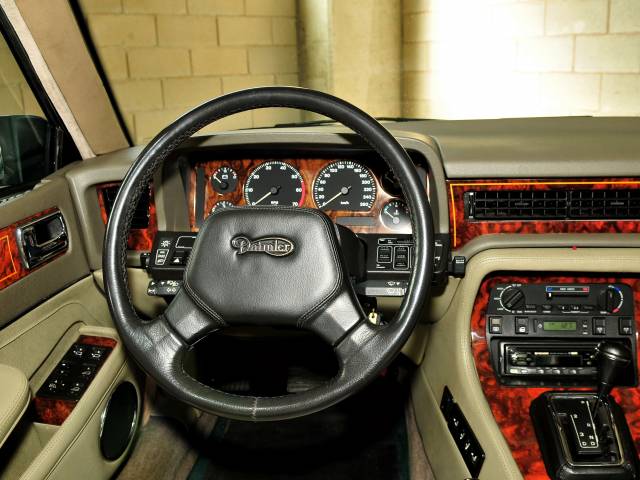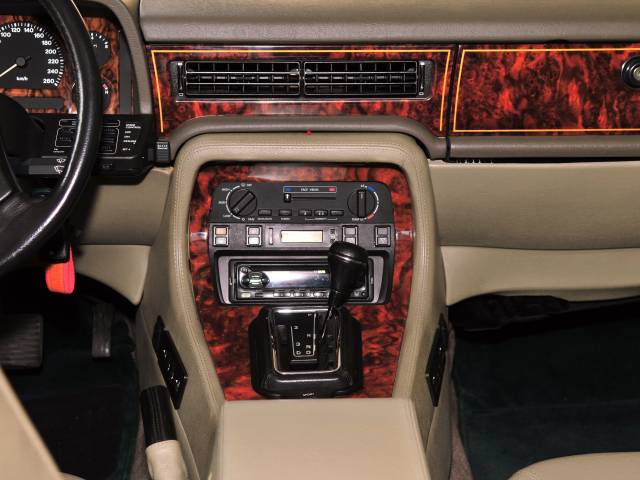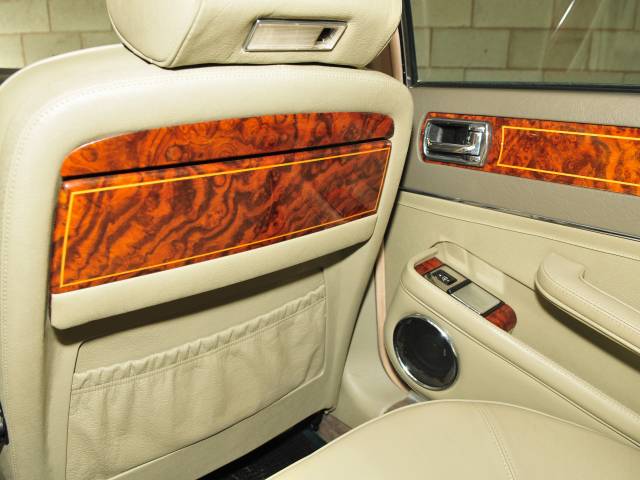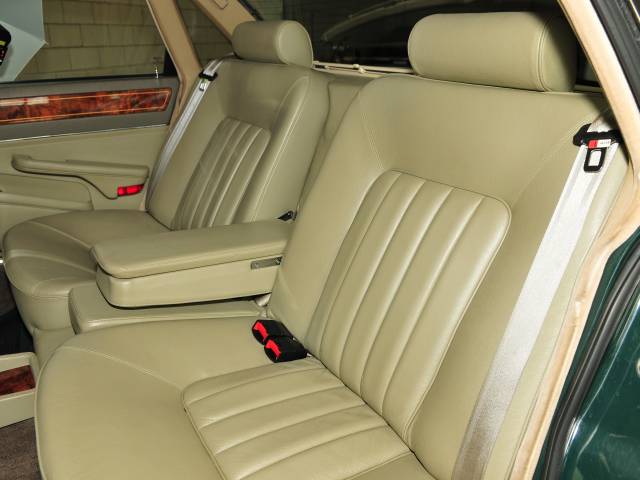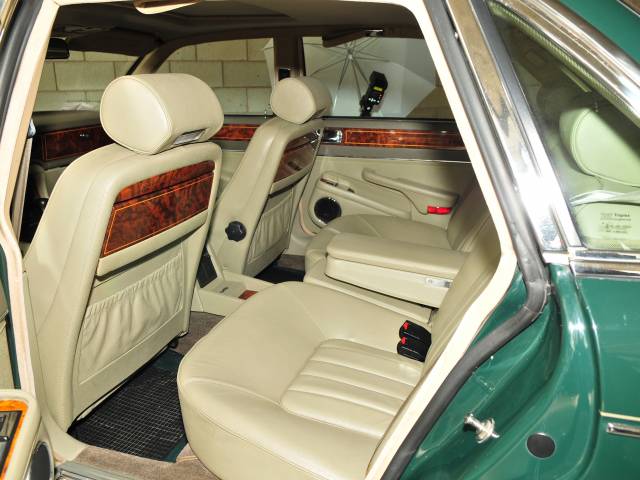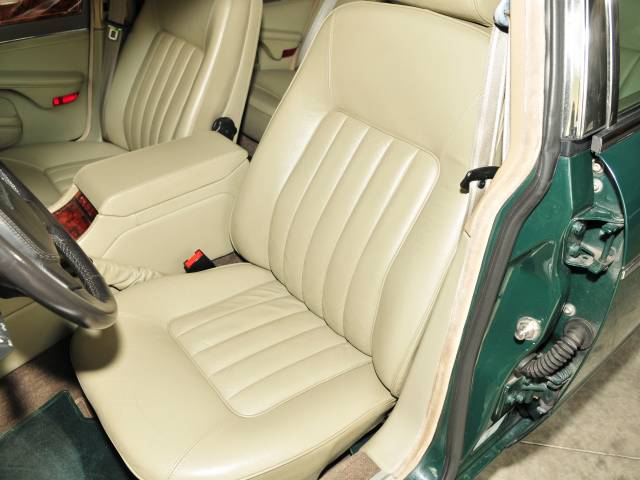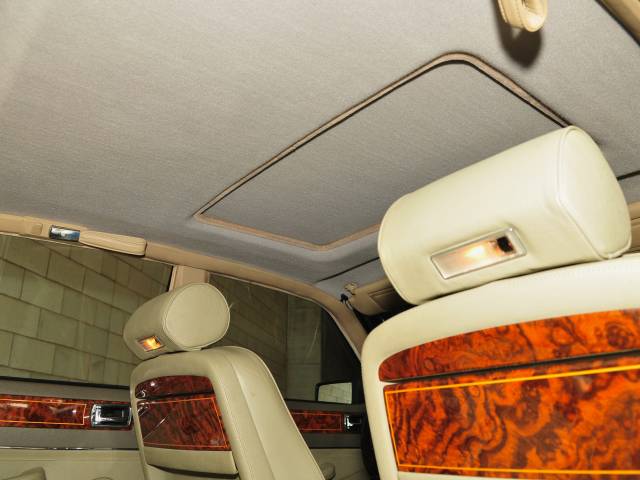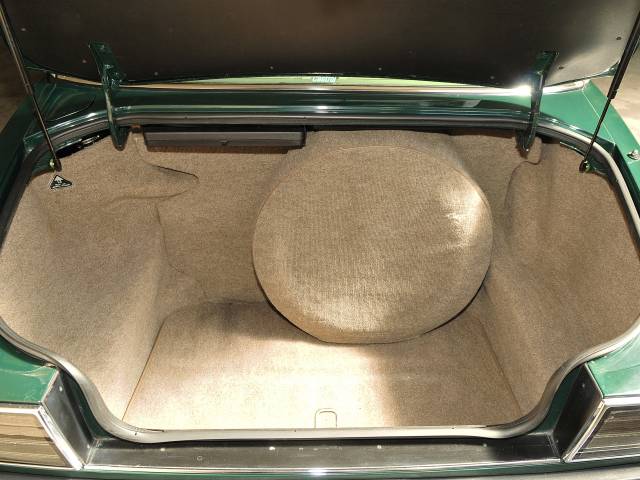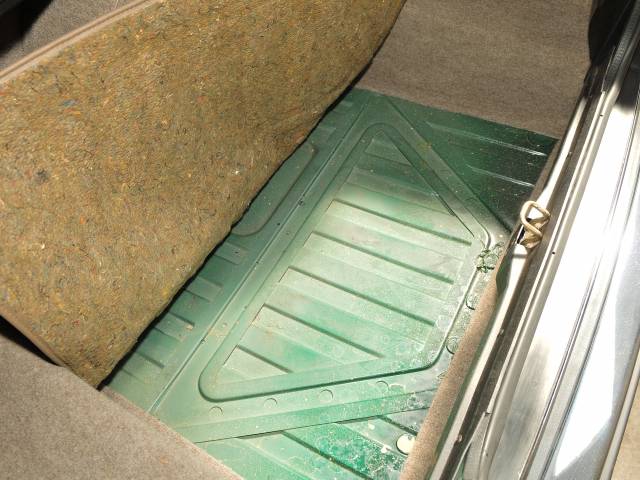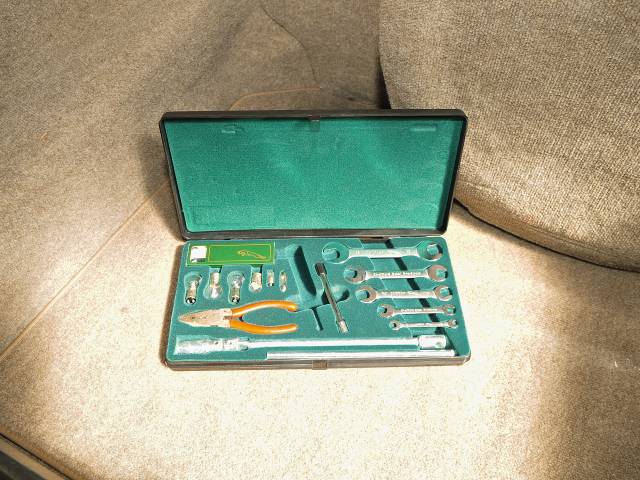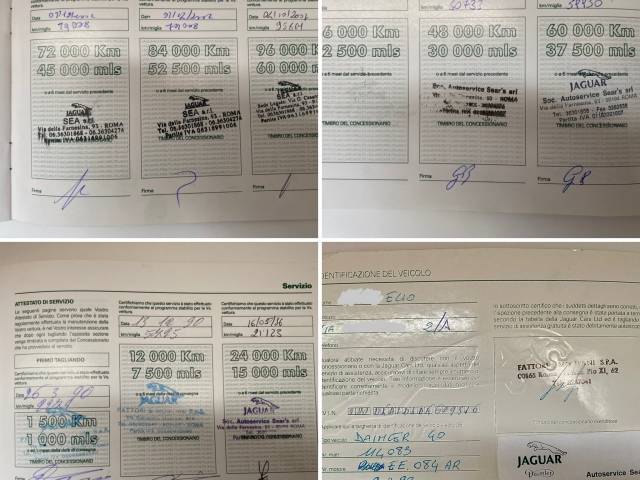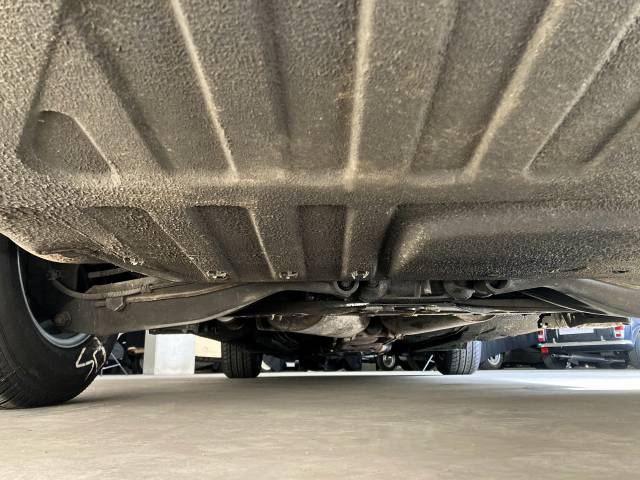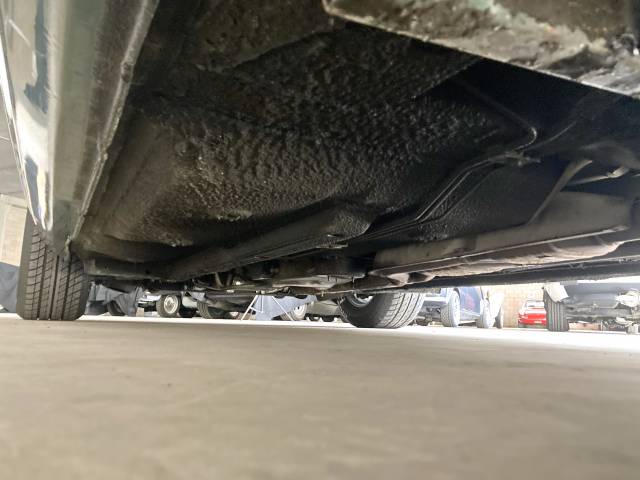 Exceptional conditions! One owner, full service book!
Dealer

away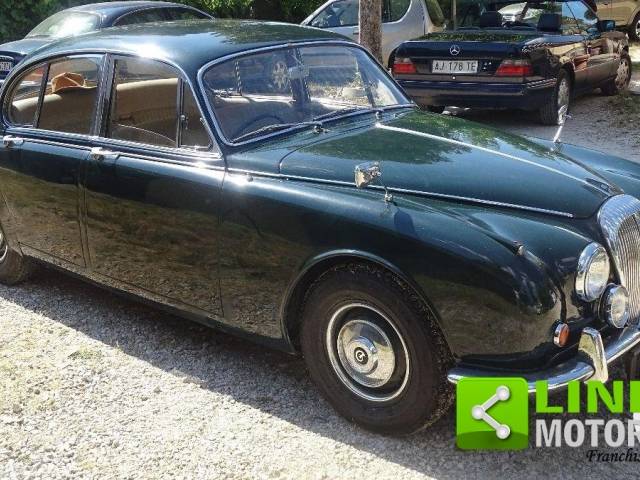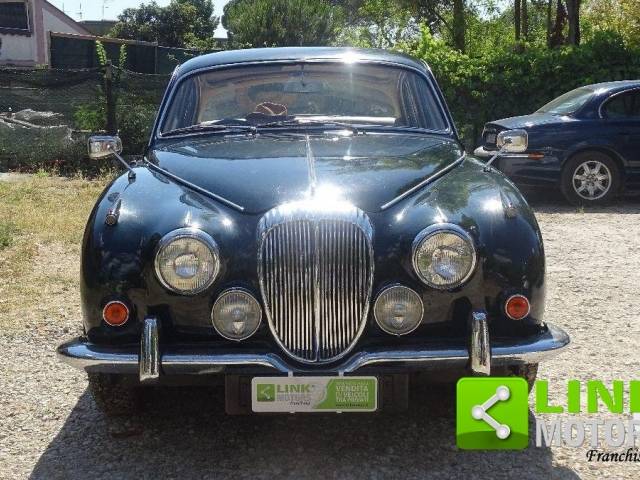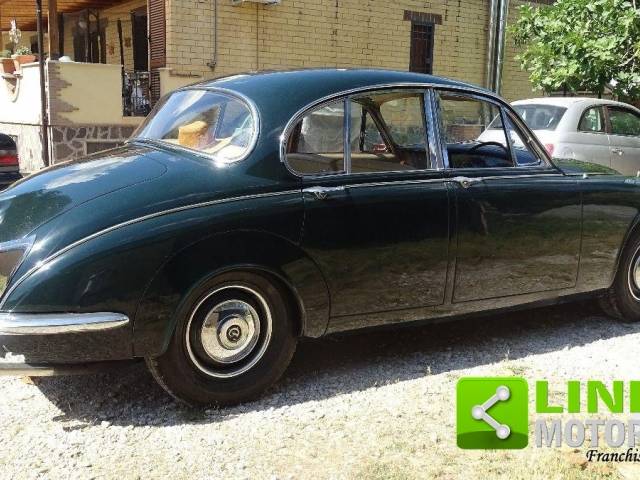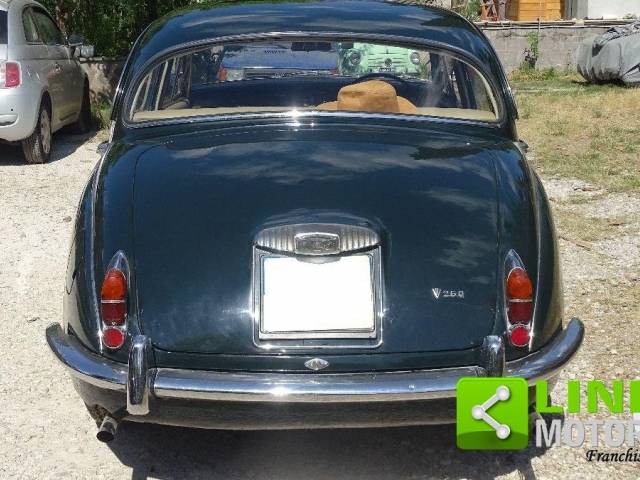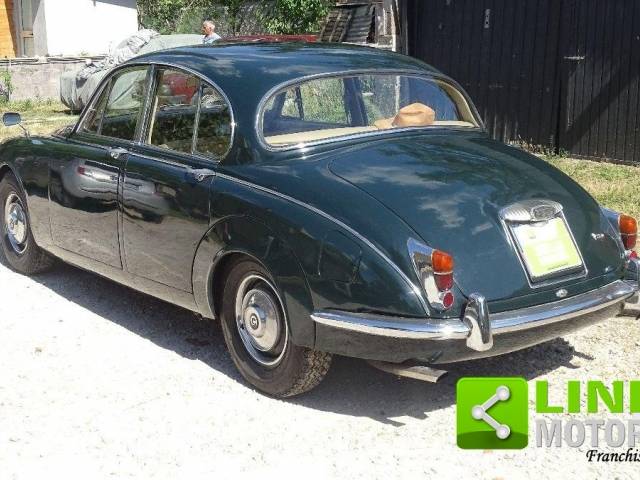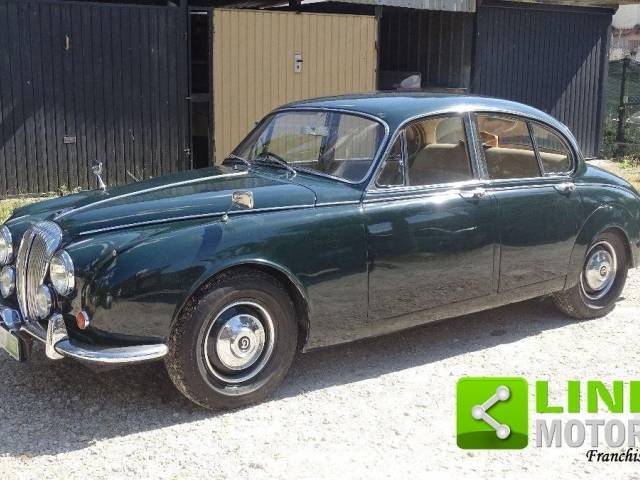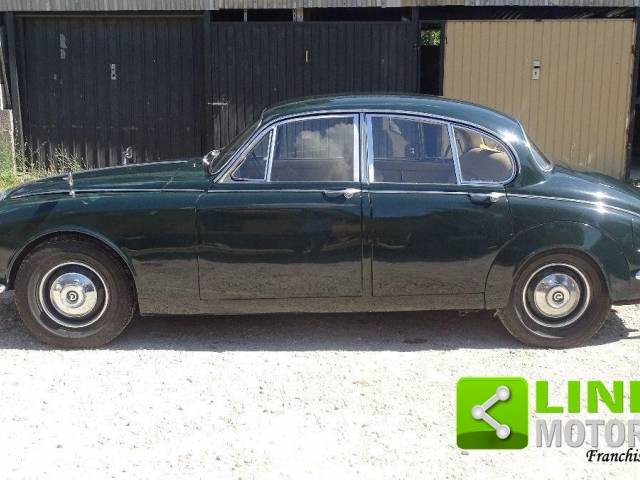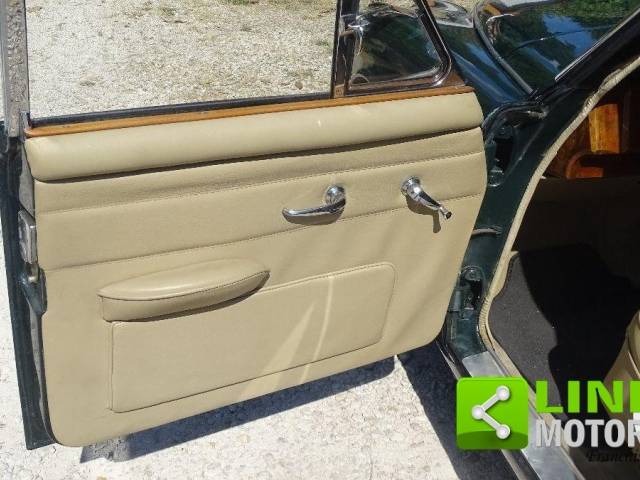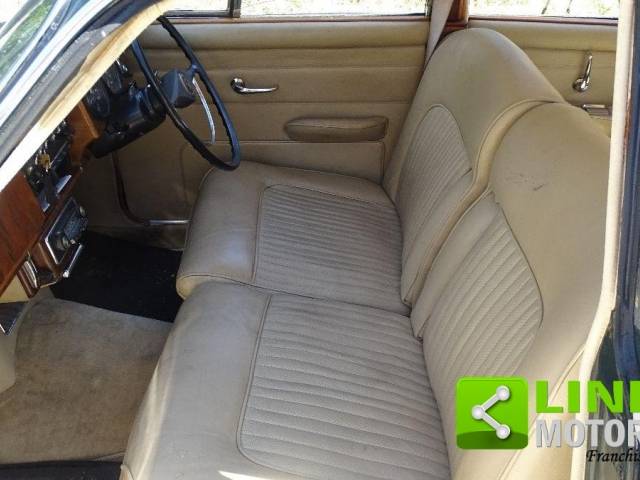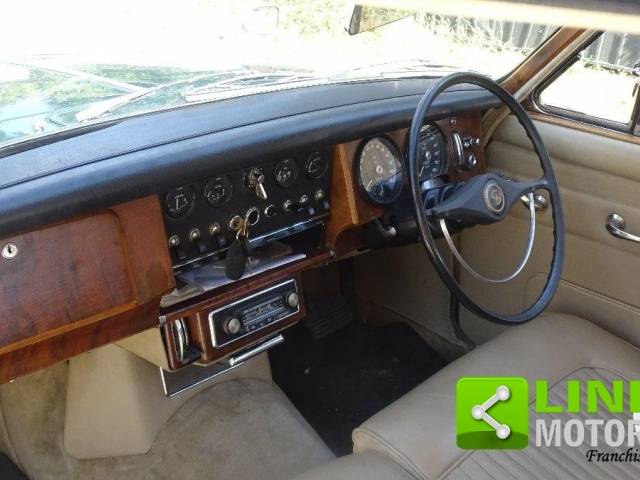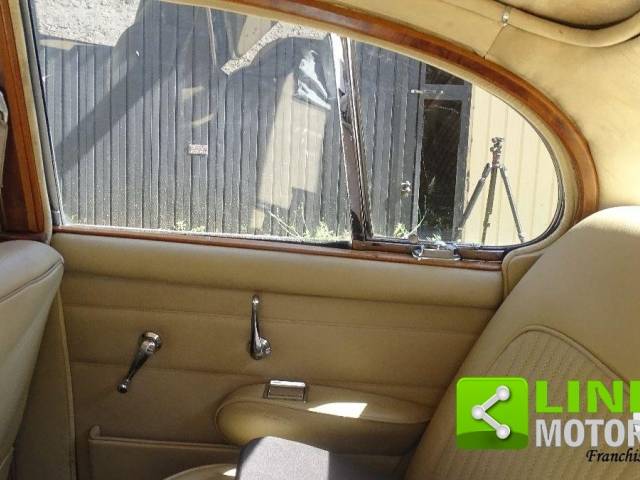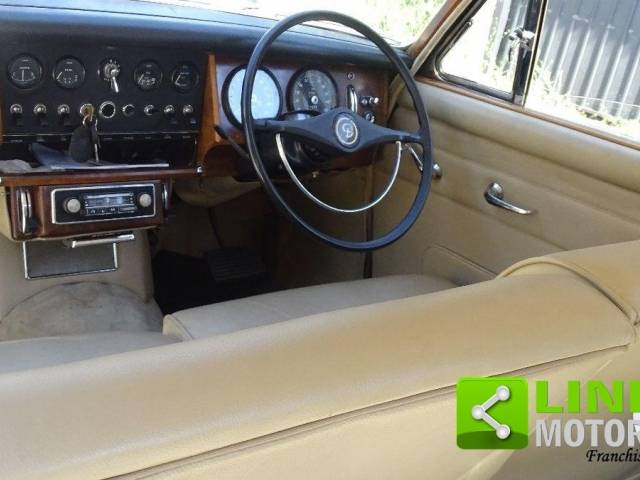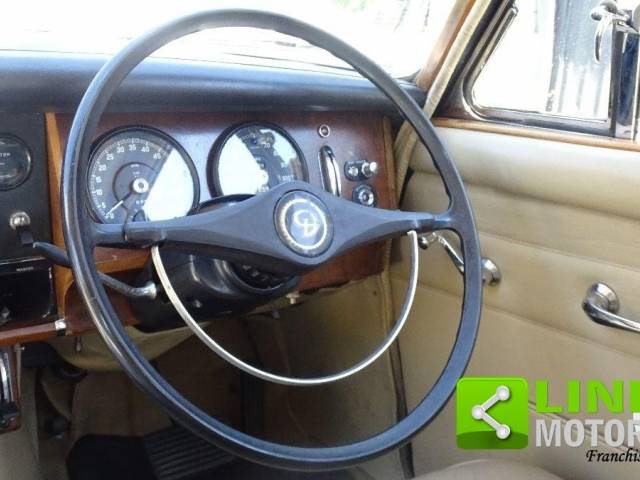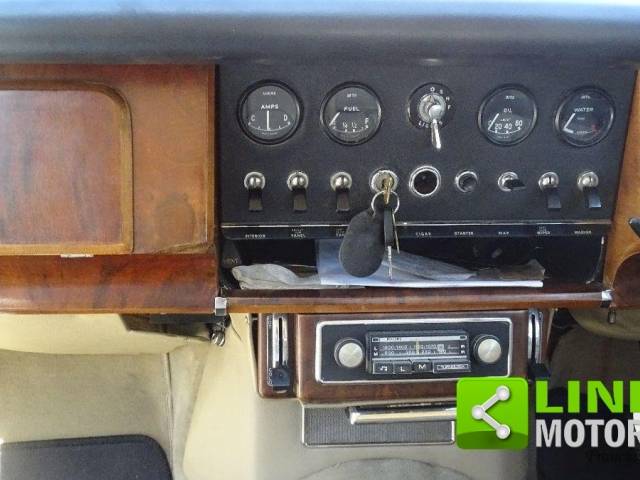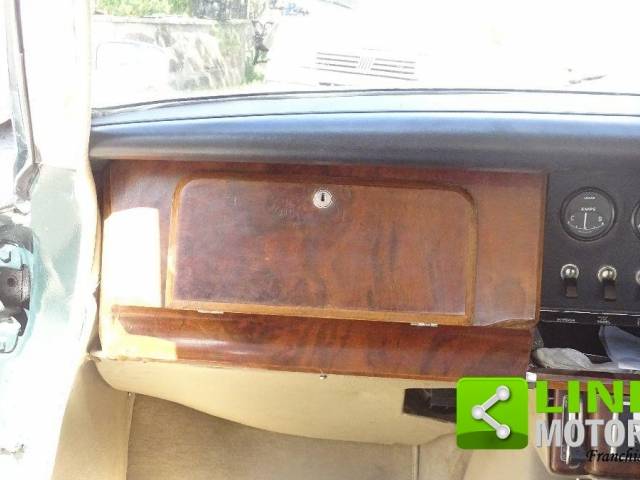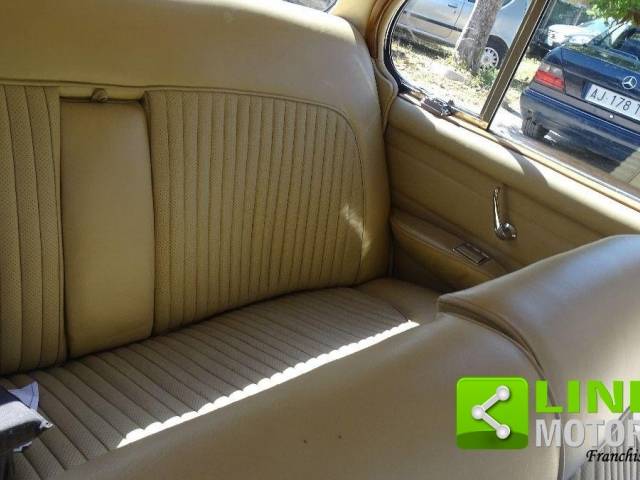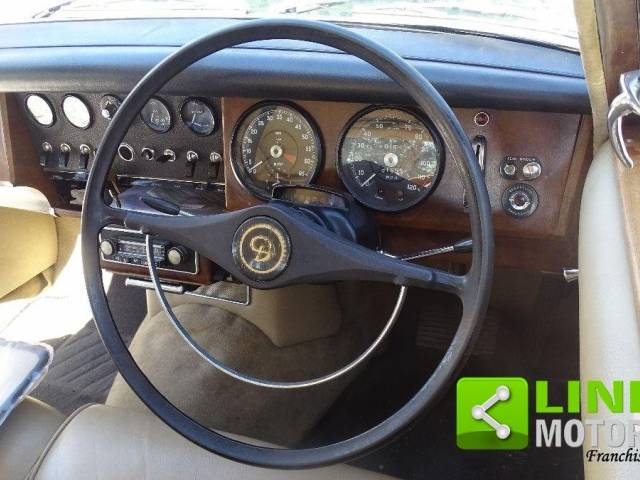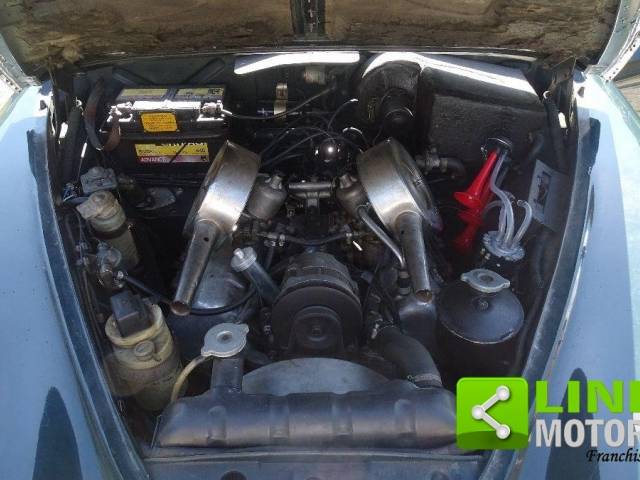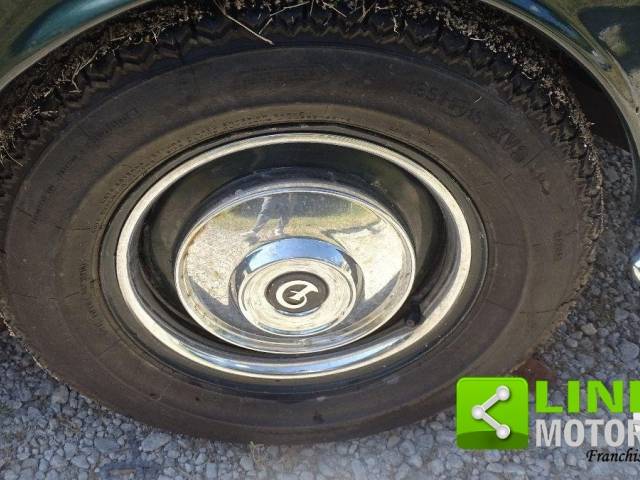 DAIMLER V8 250 SALOON ANNO 1968 - RESTAURO COMPLETO - Iscritta ASI
Dealer

away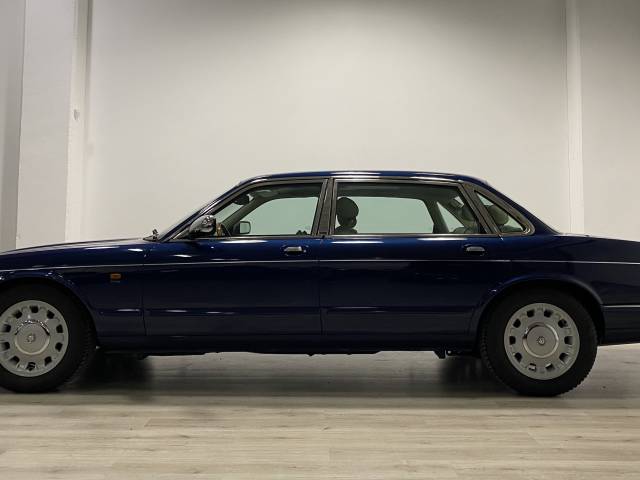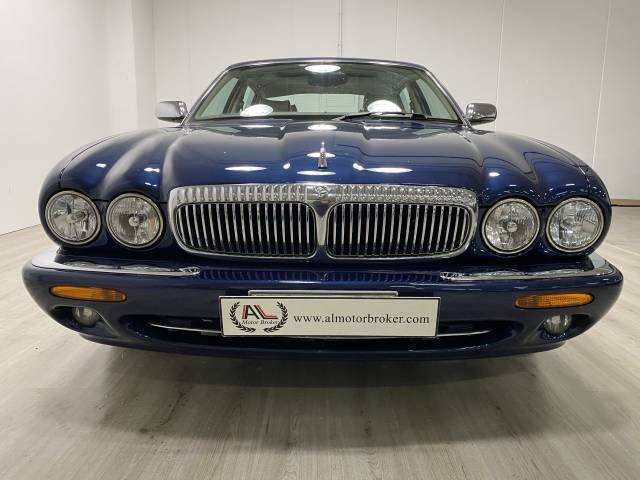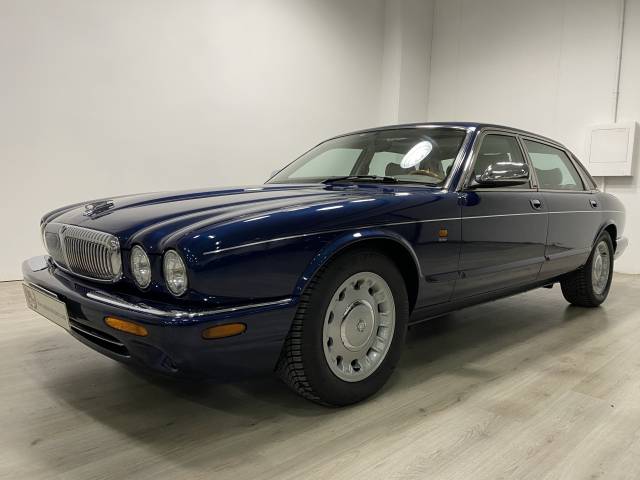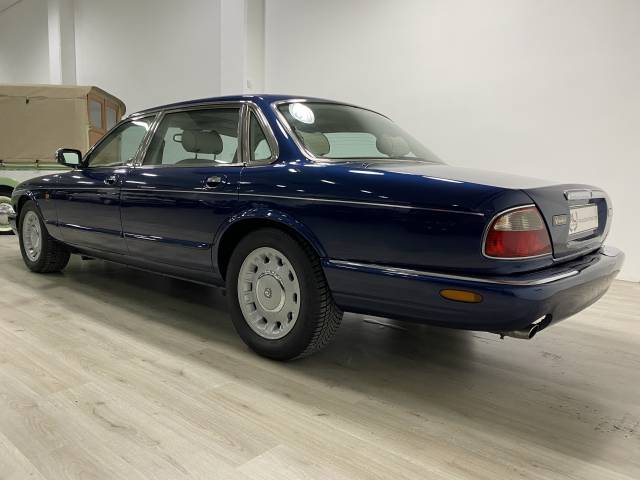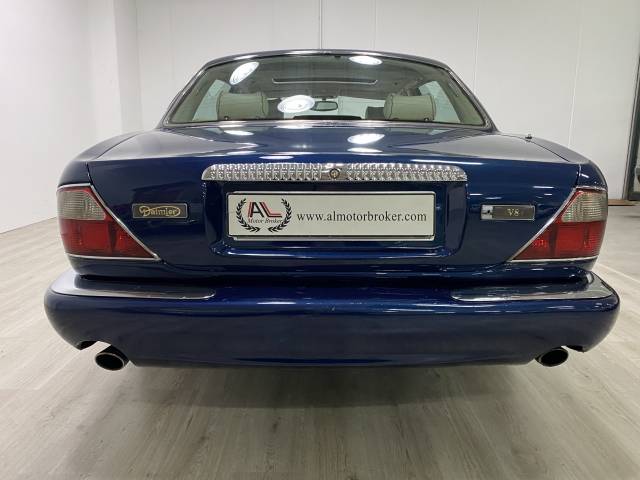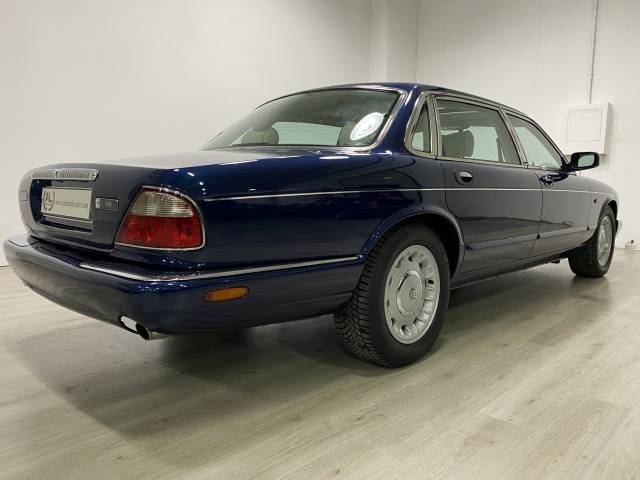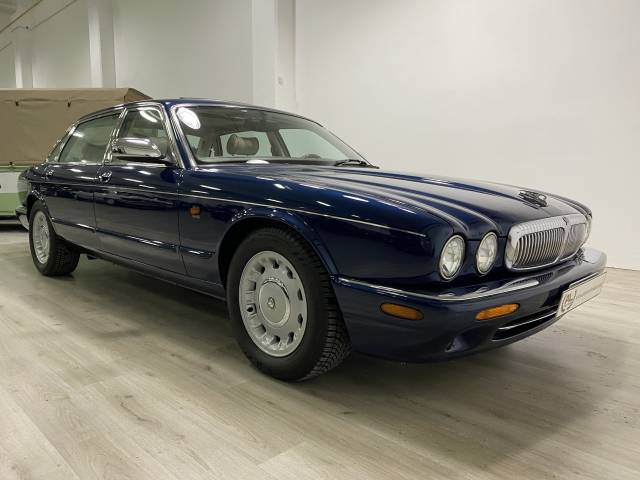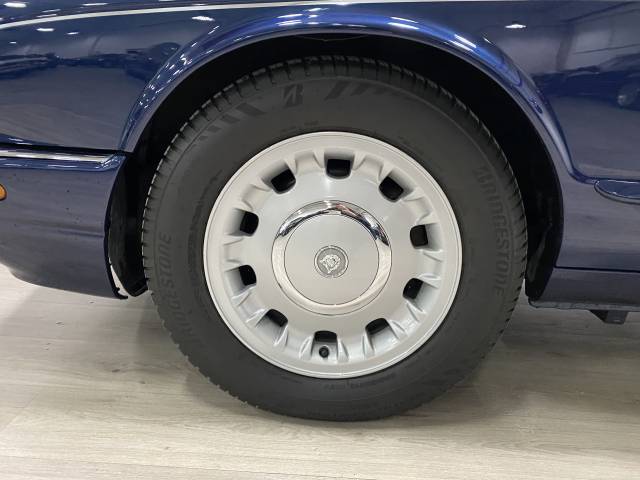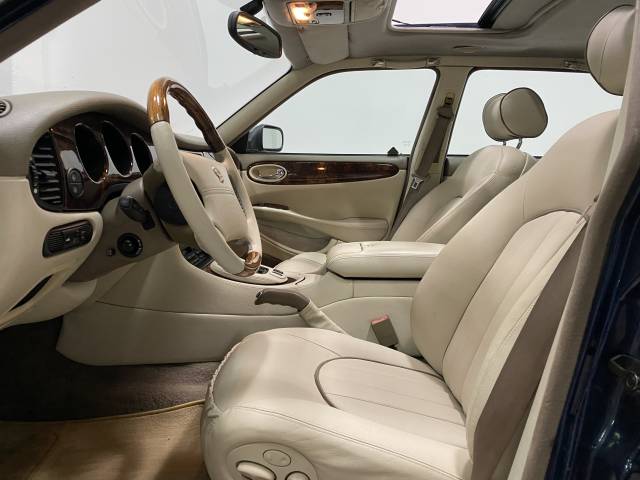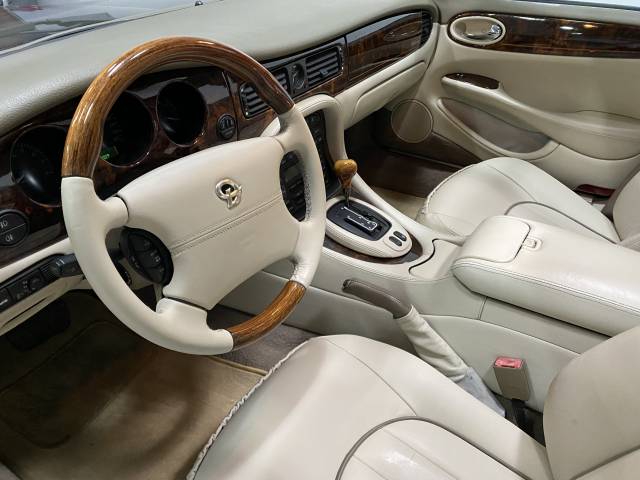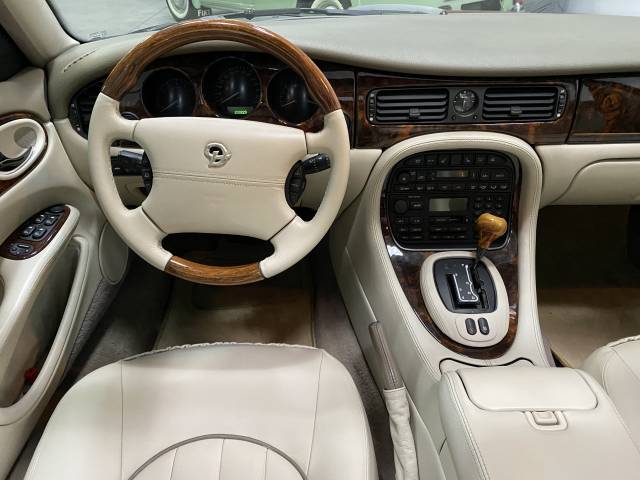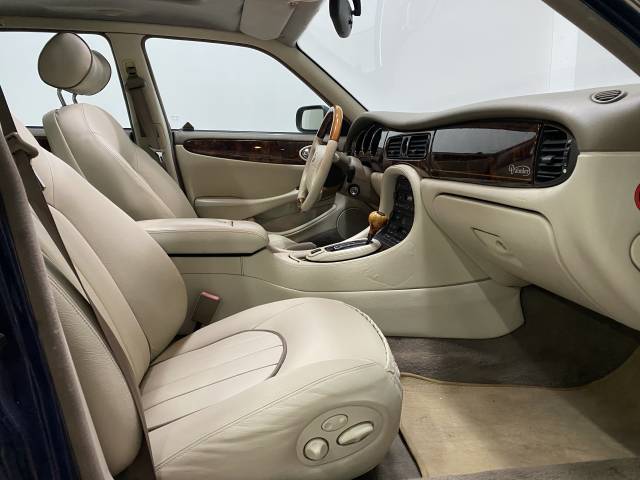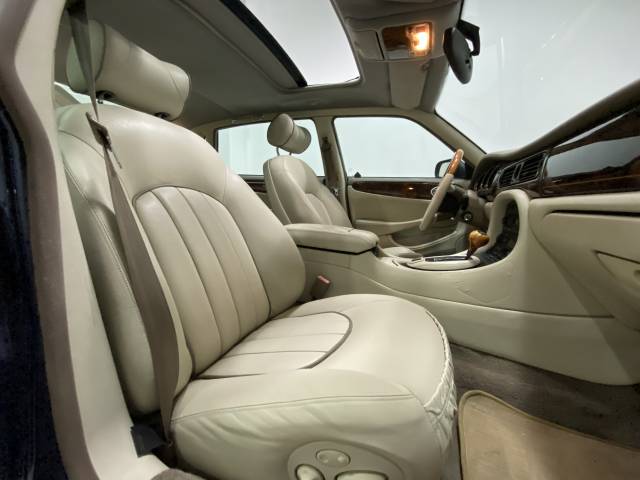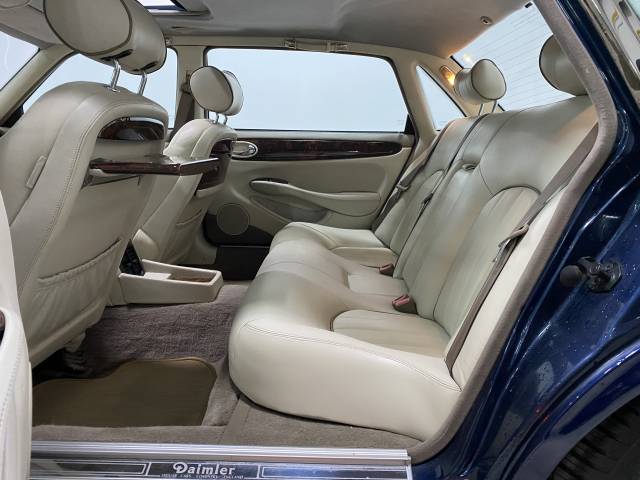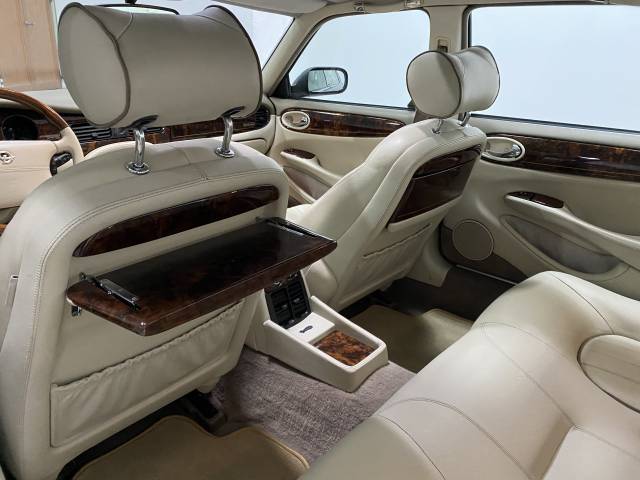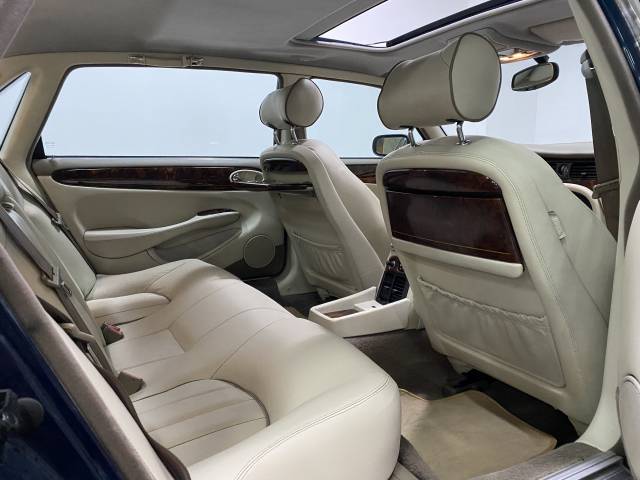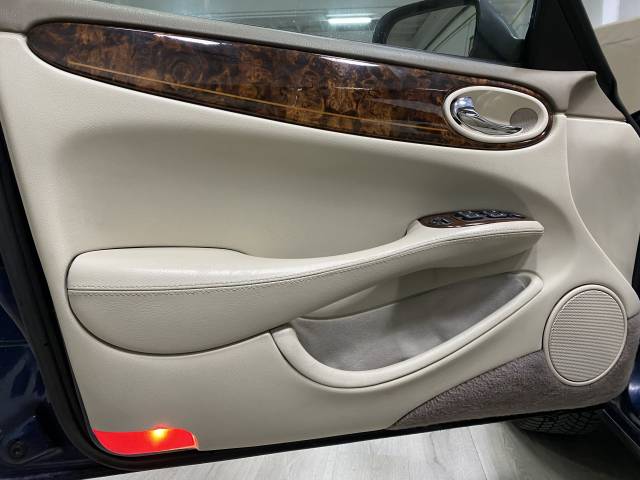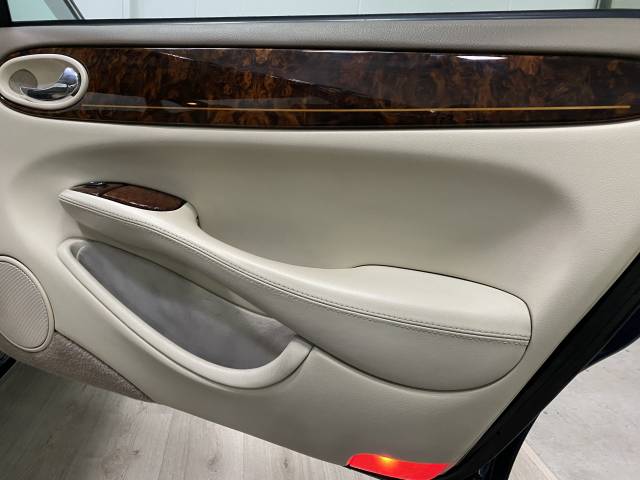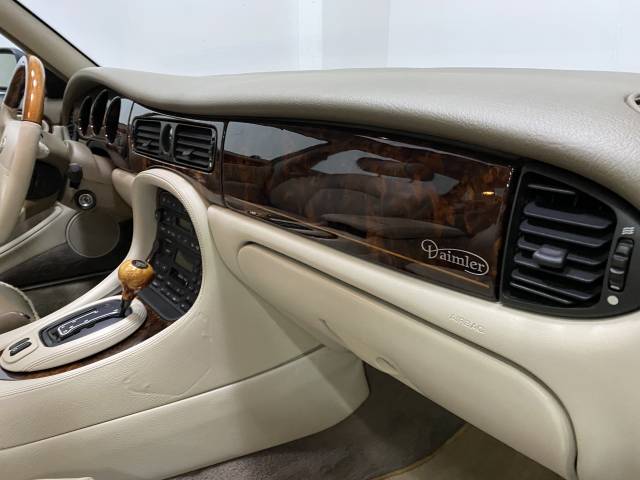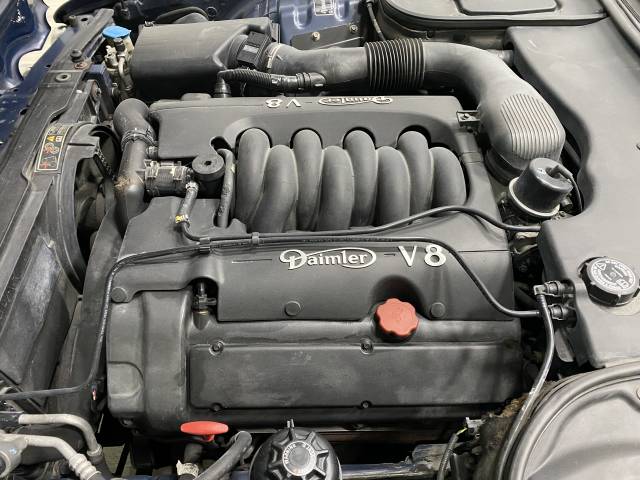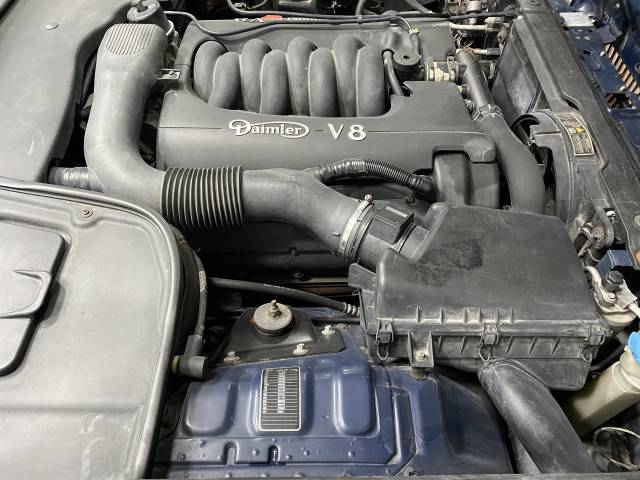 Dealer

away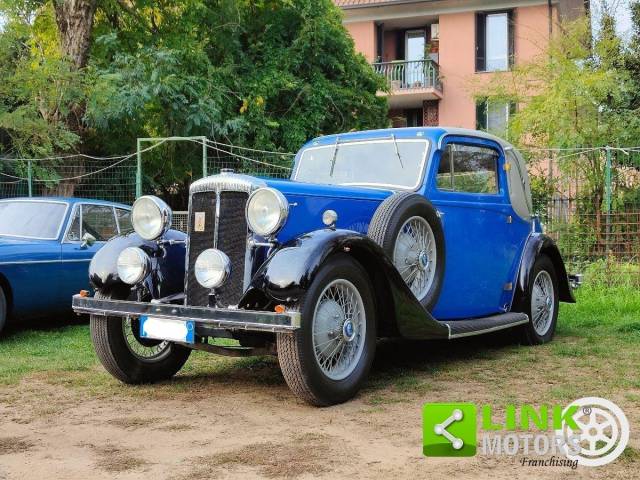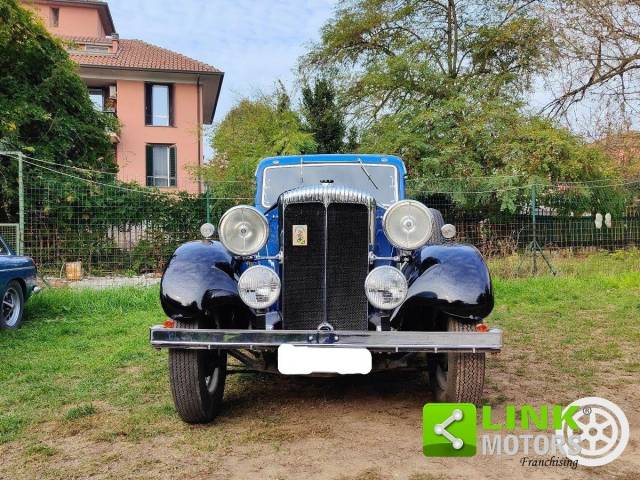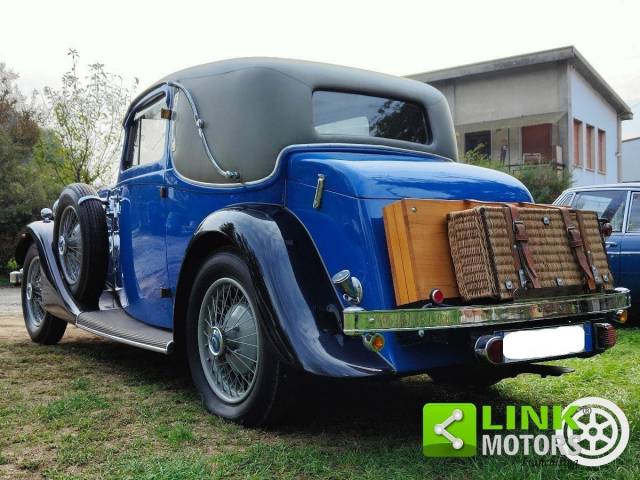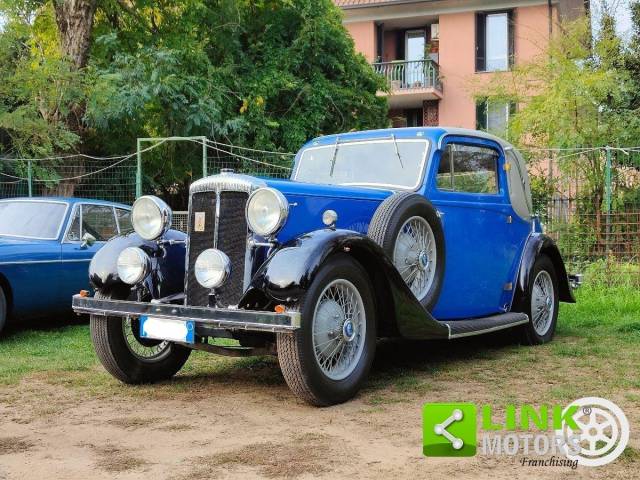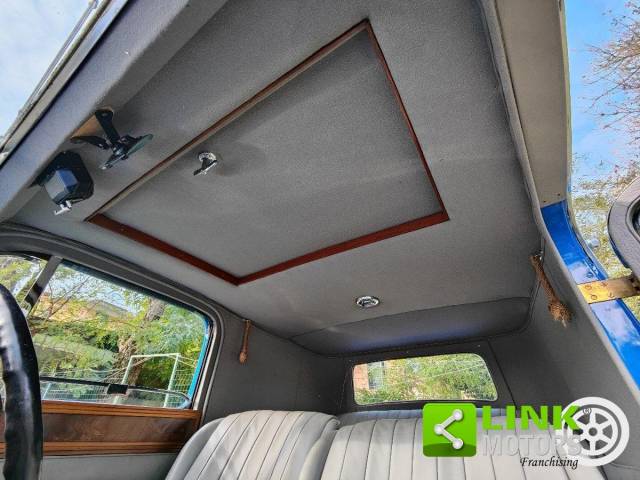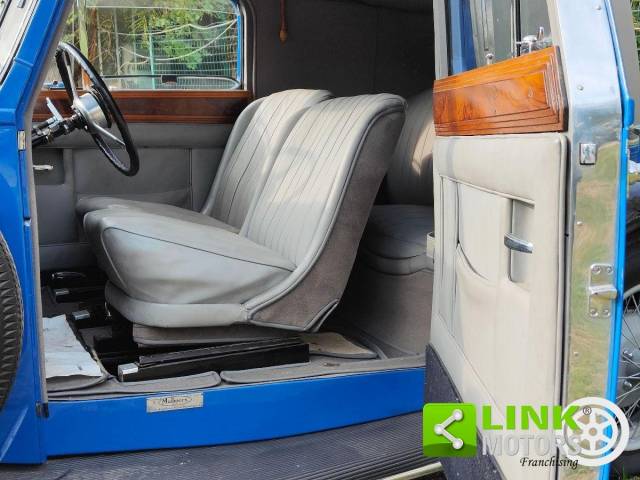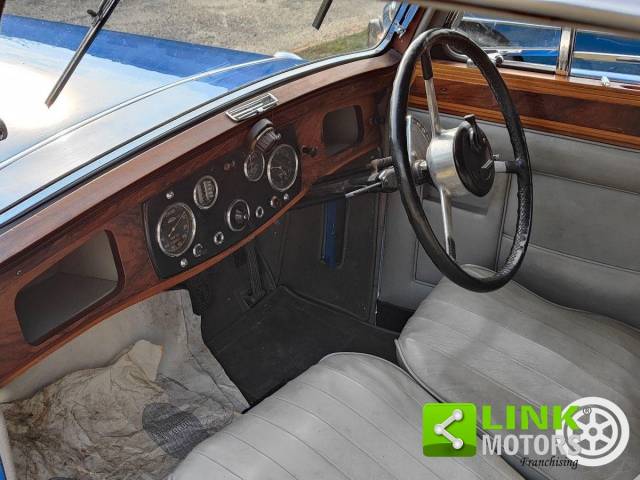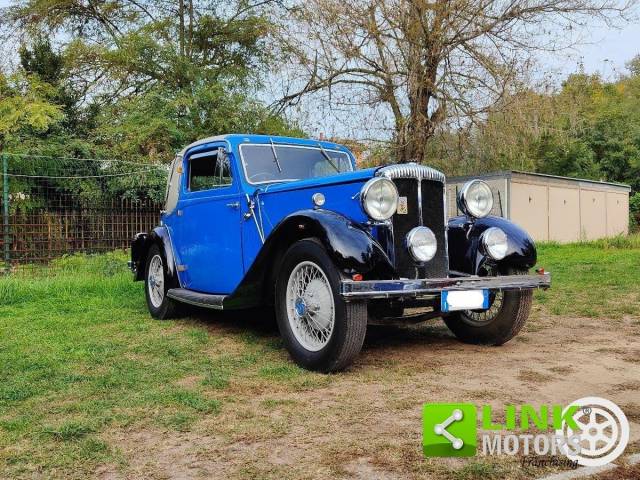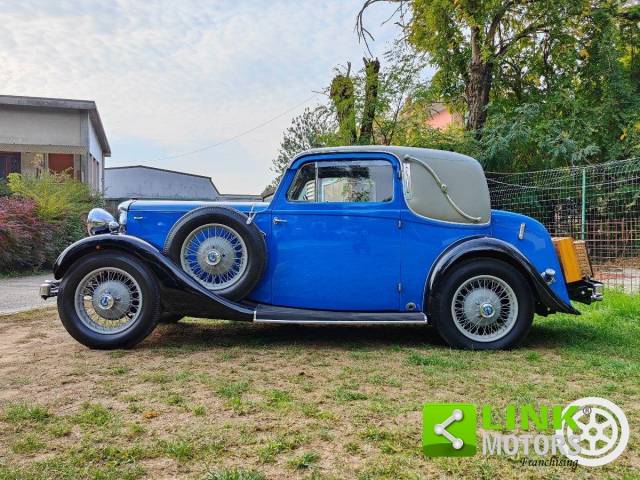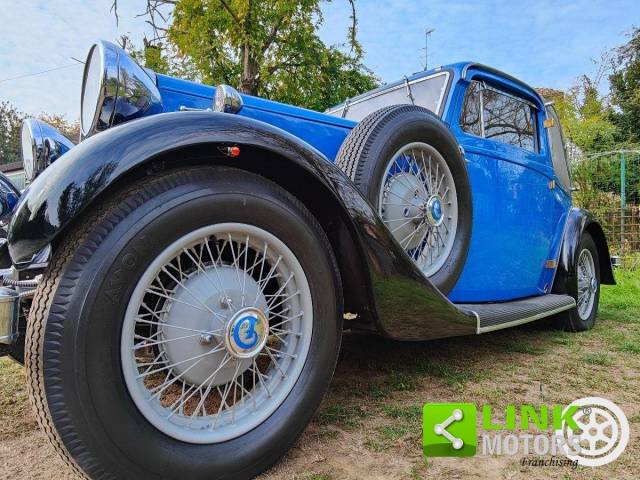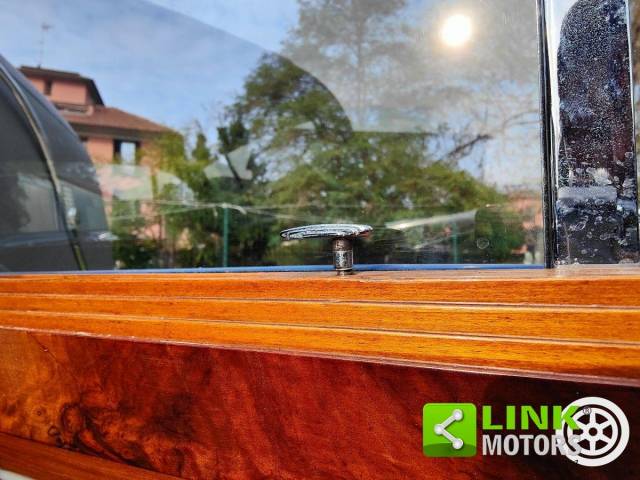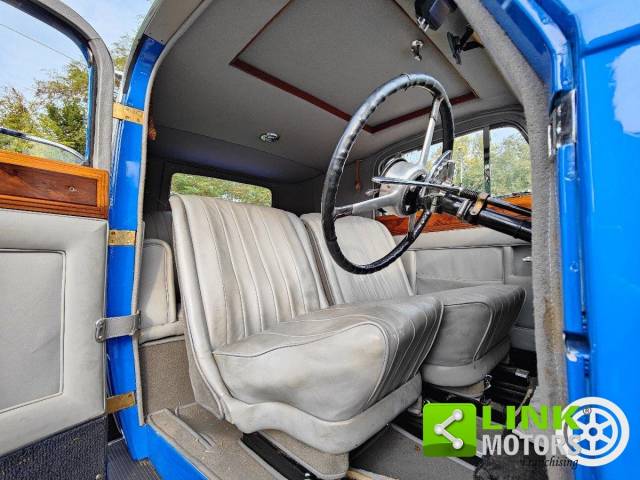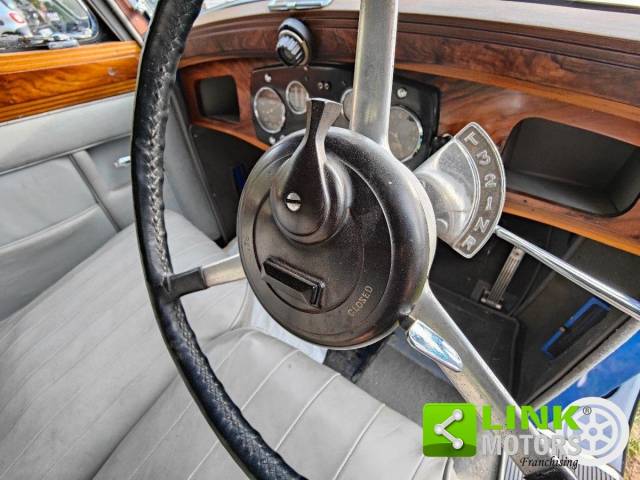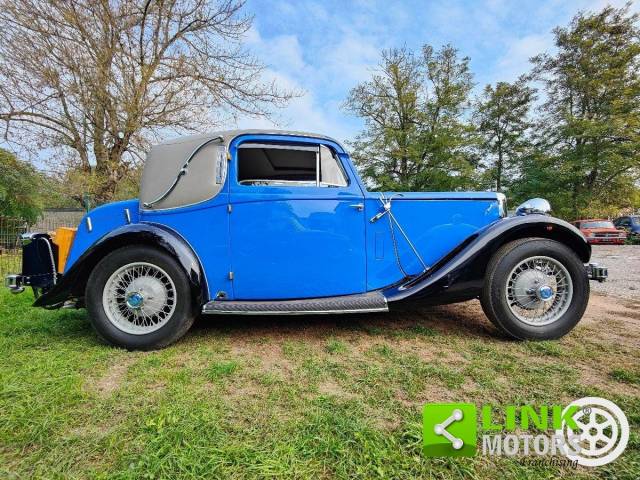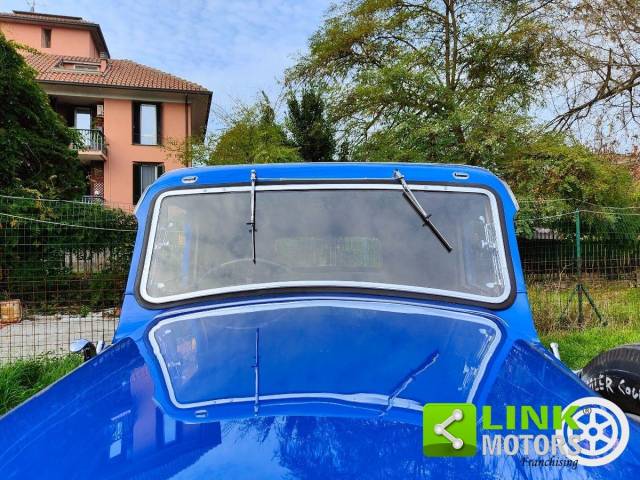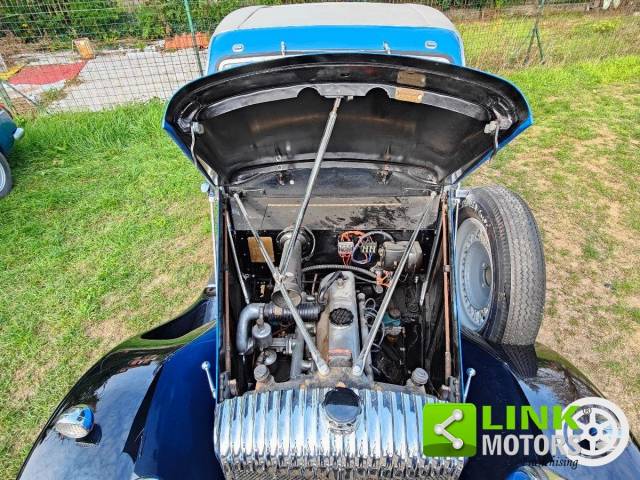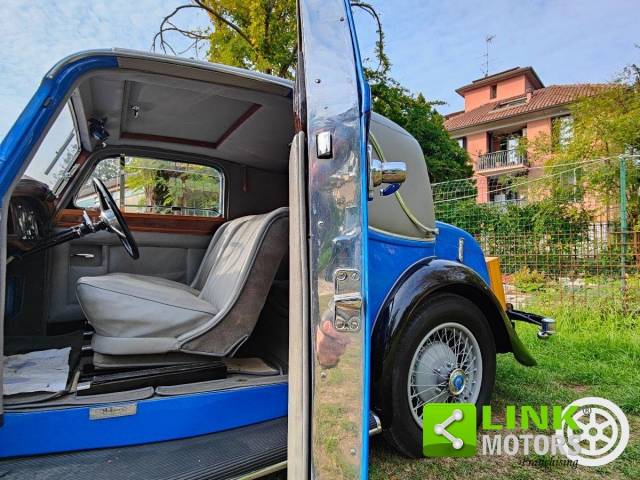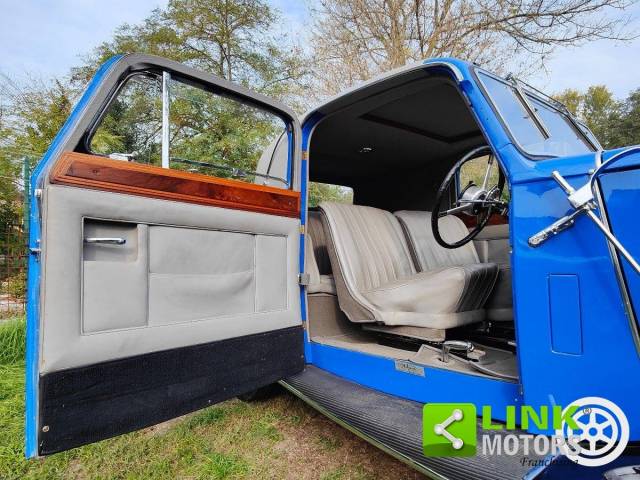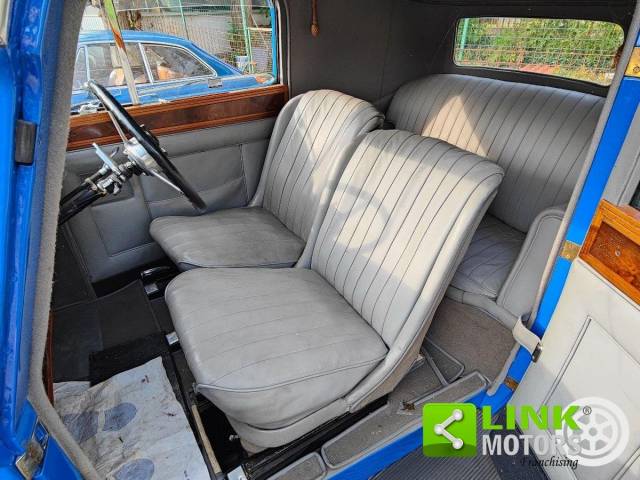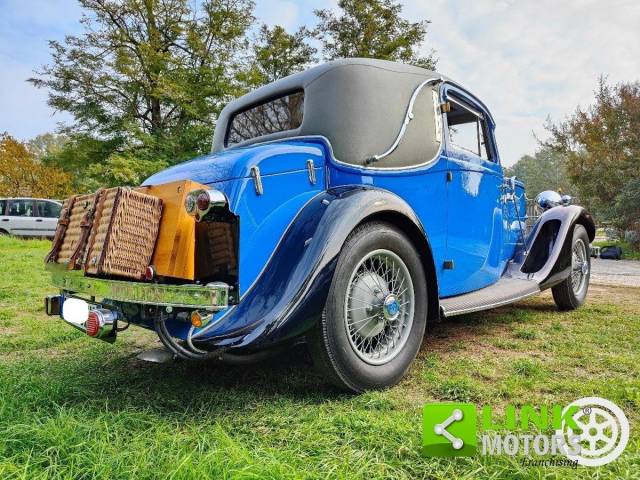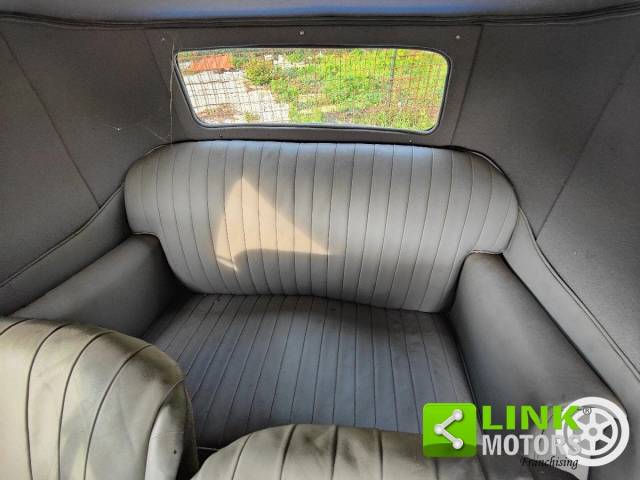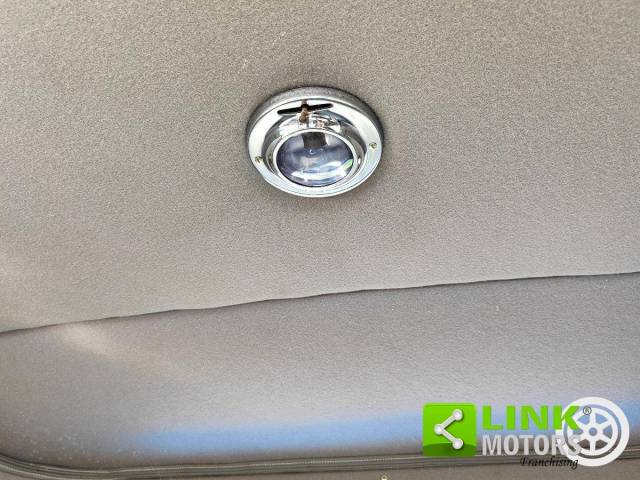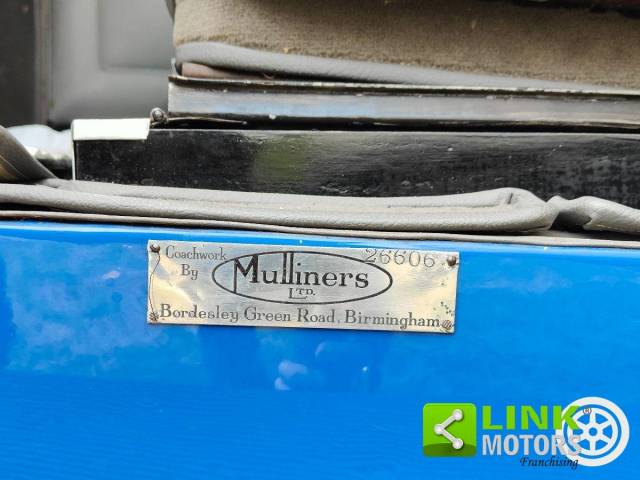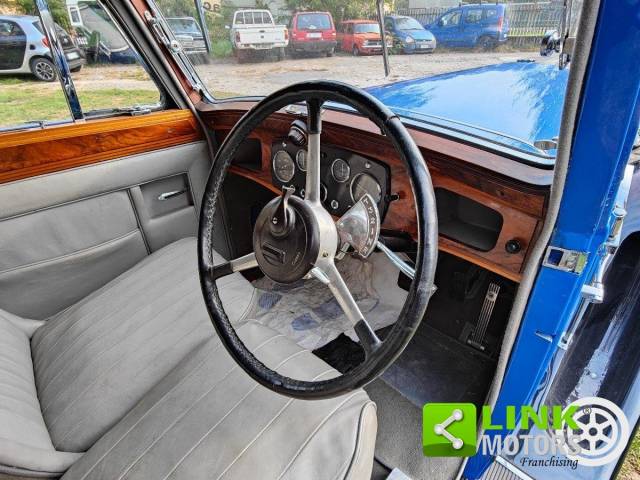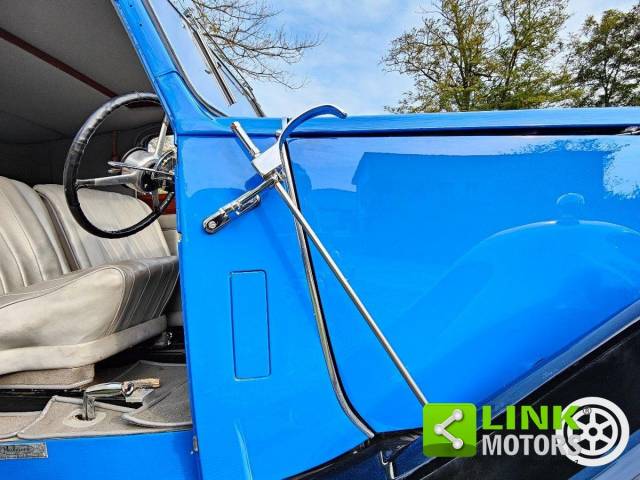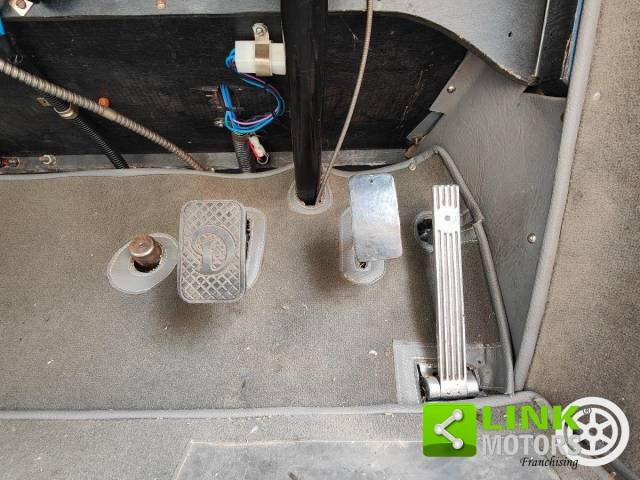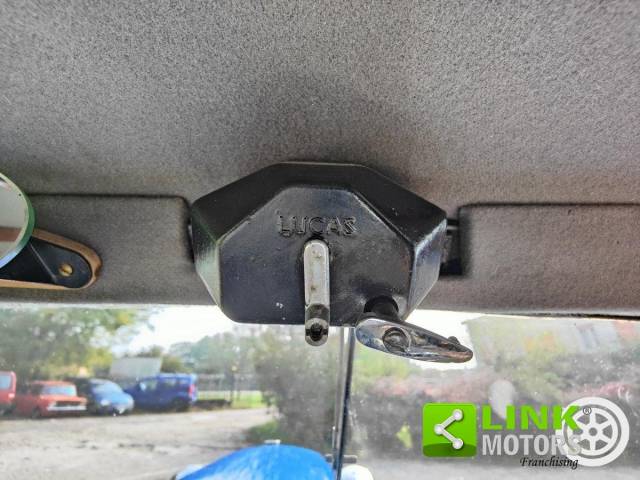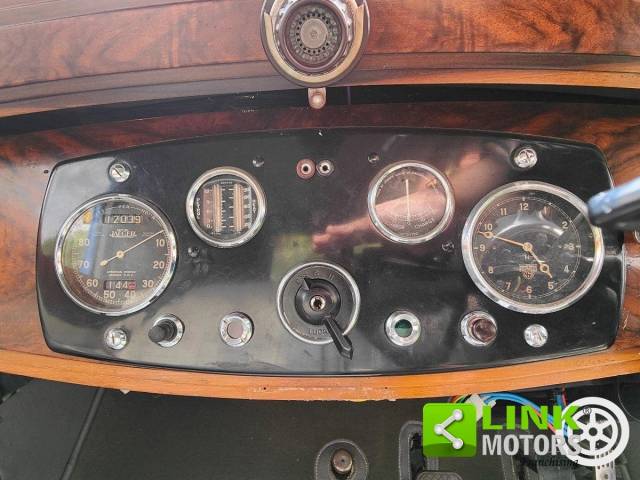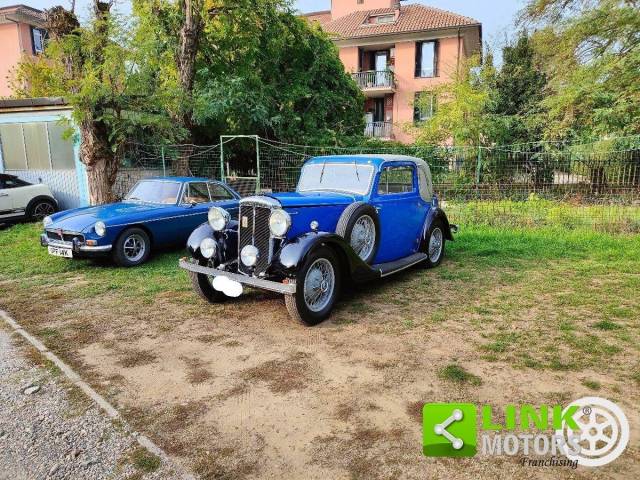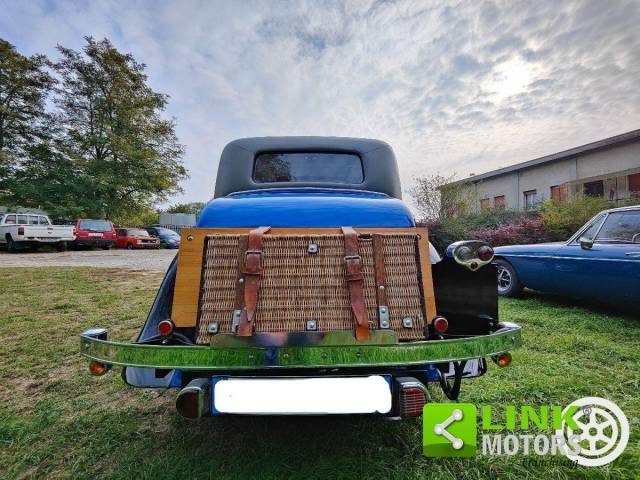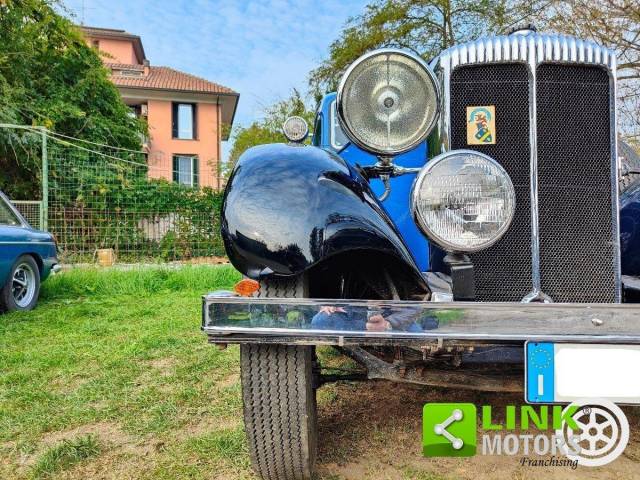 Daimler Dropped 15 - Pronta all'uso
Dealer

away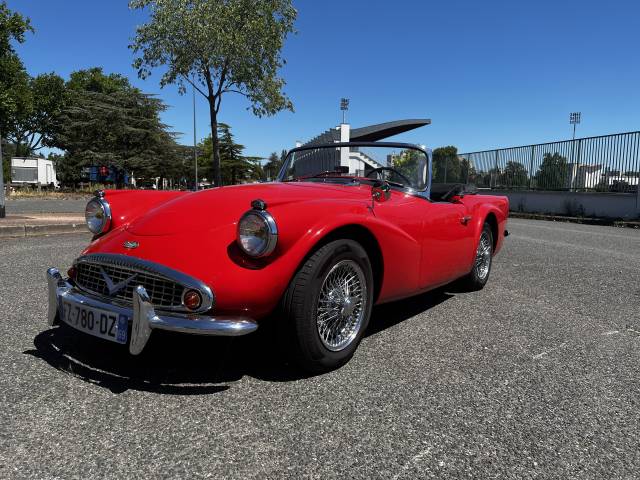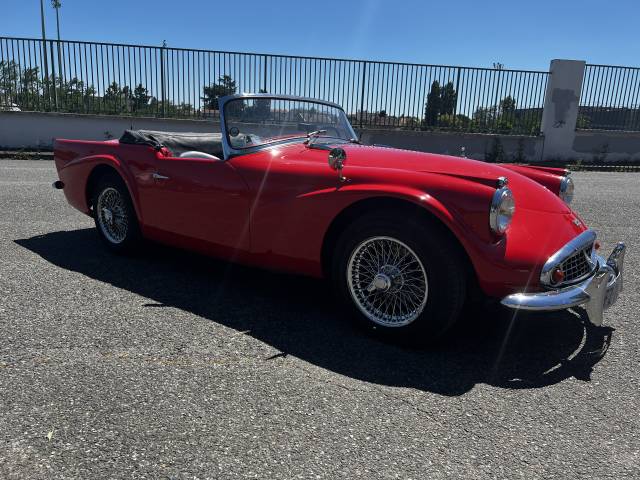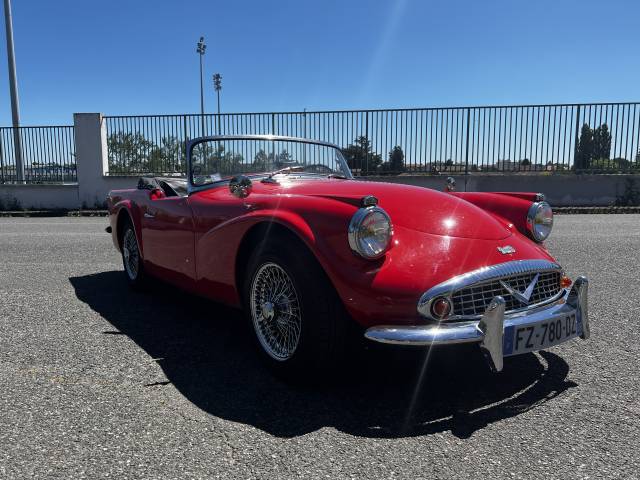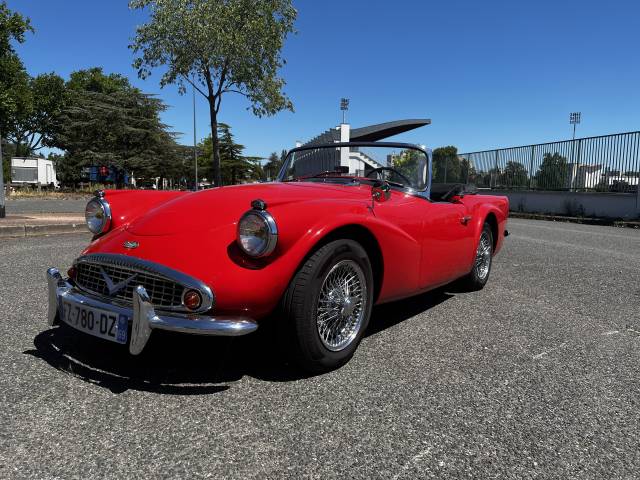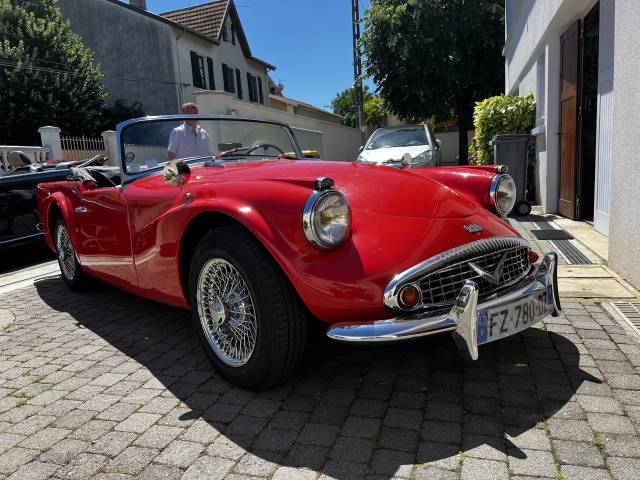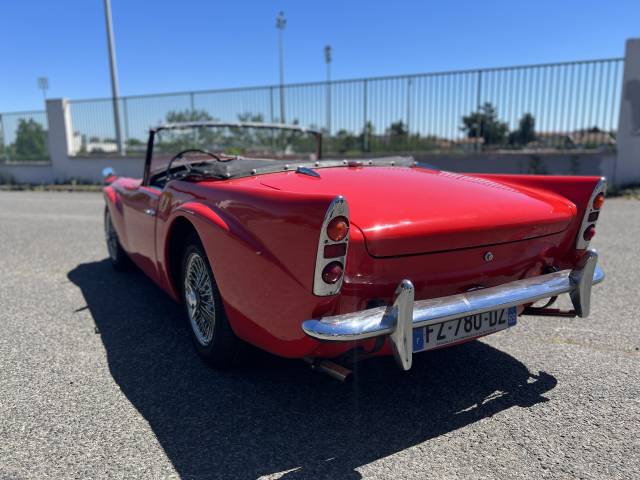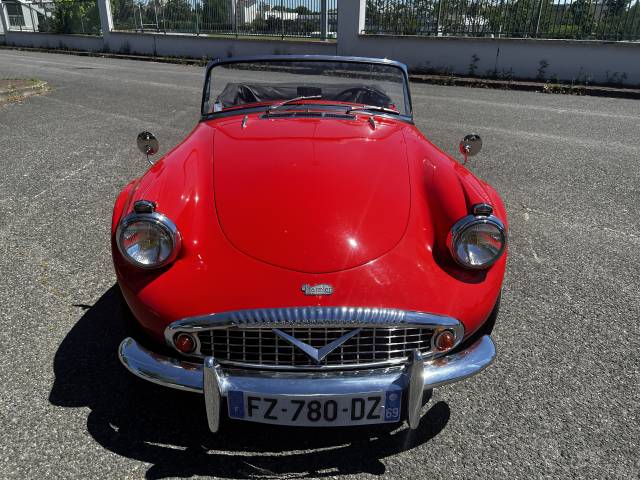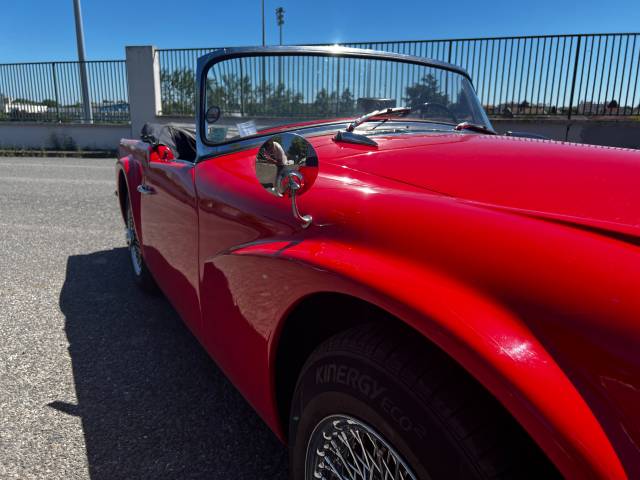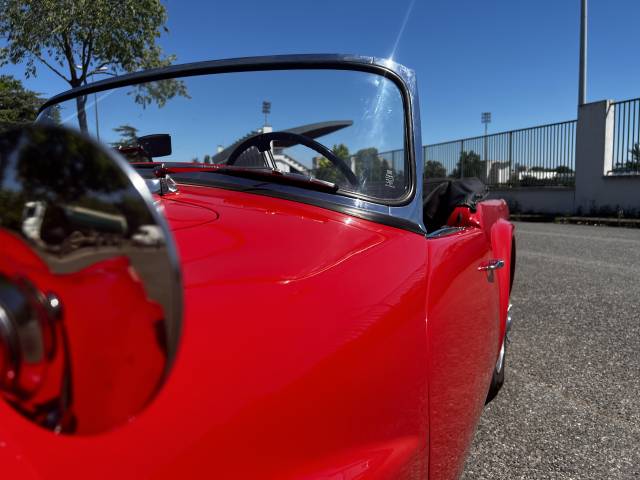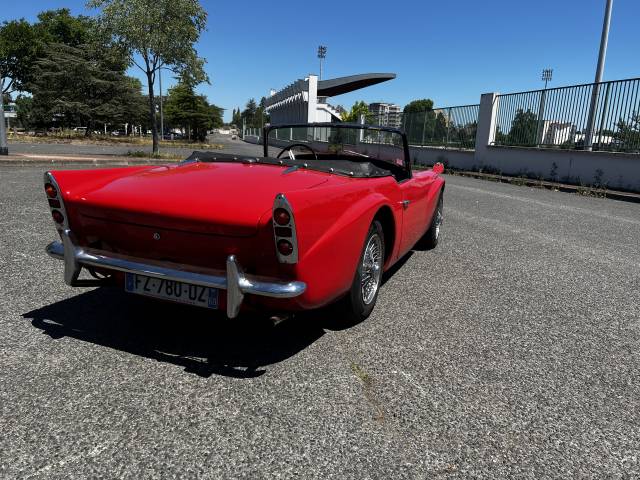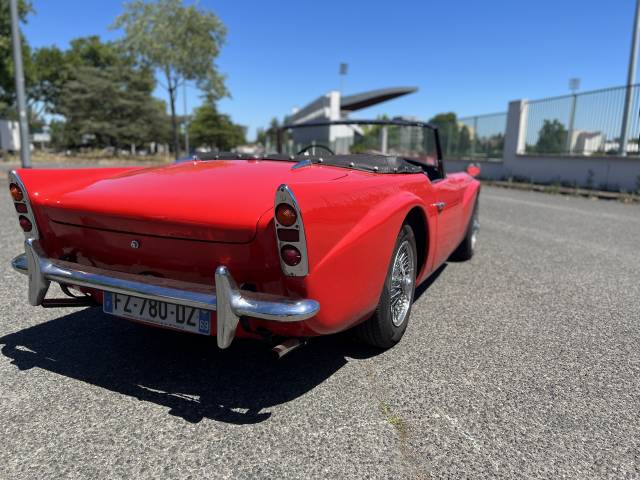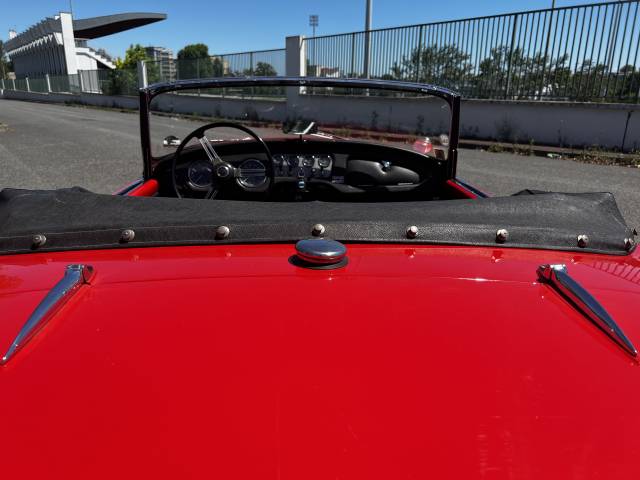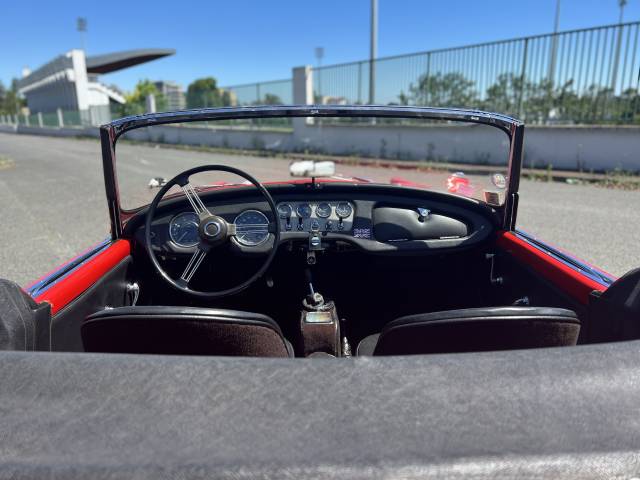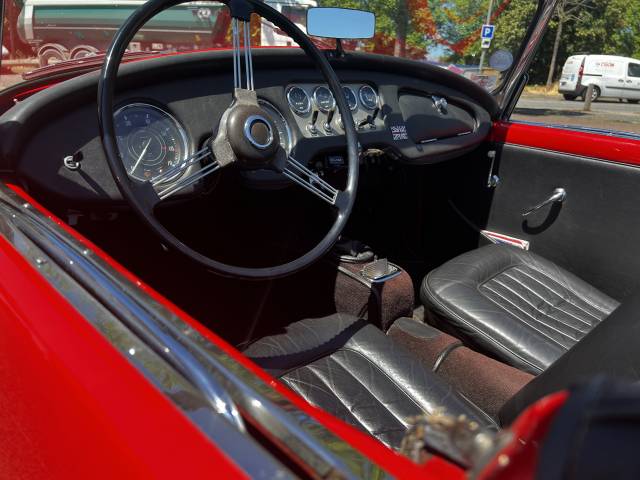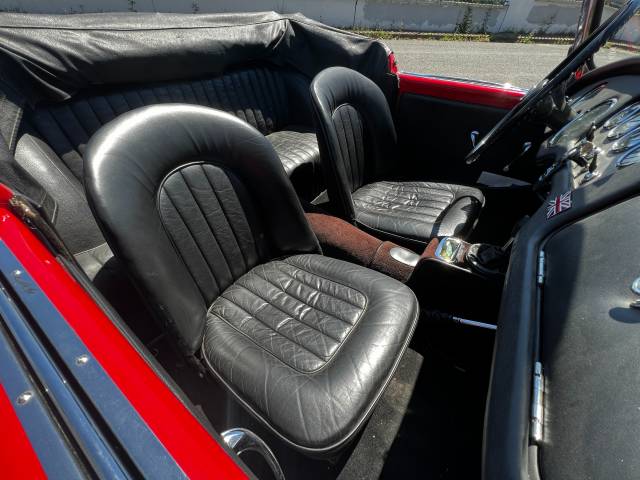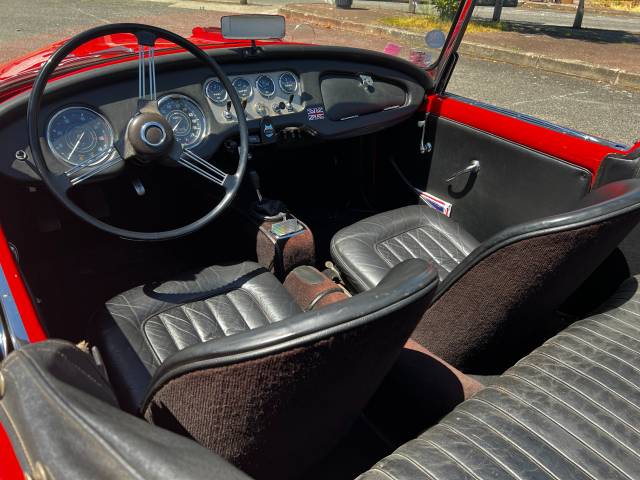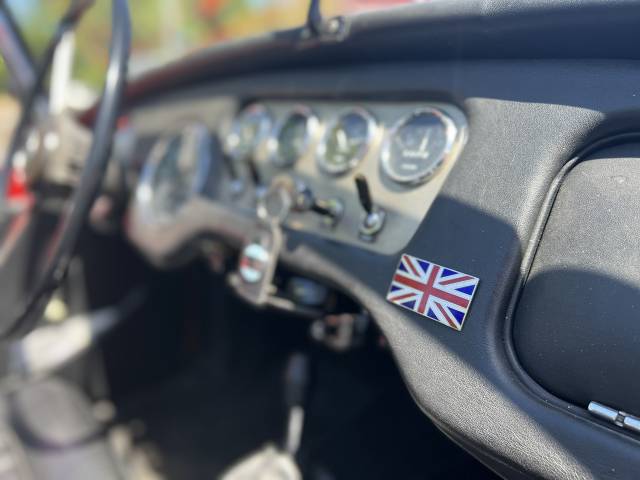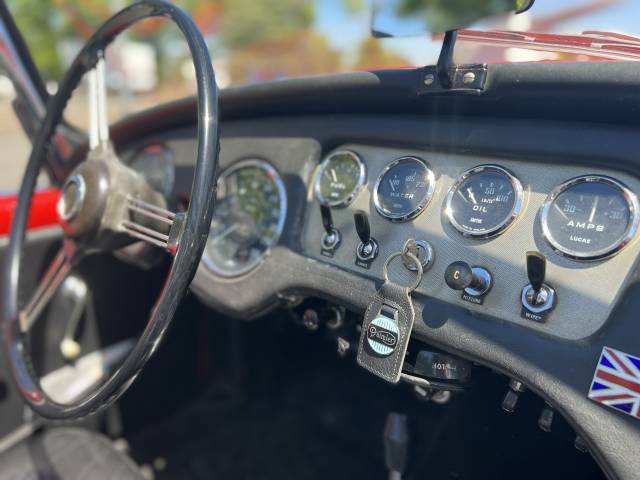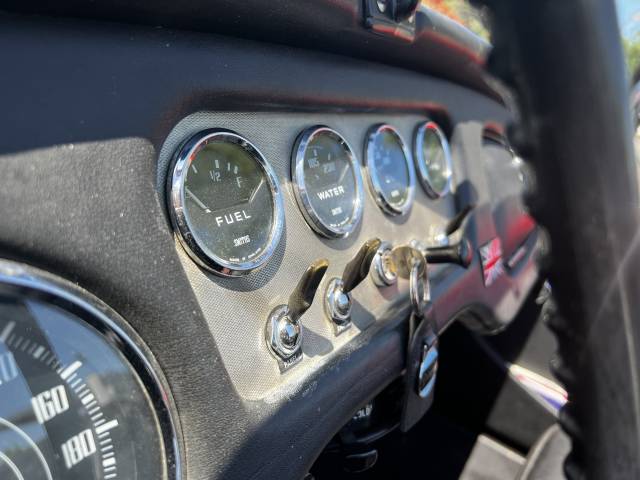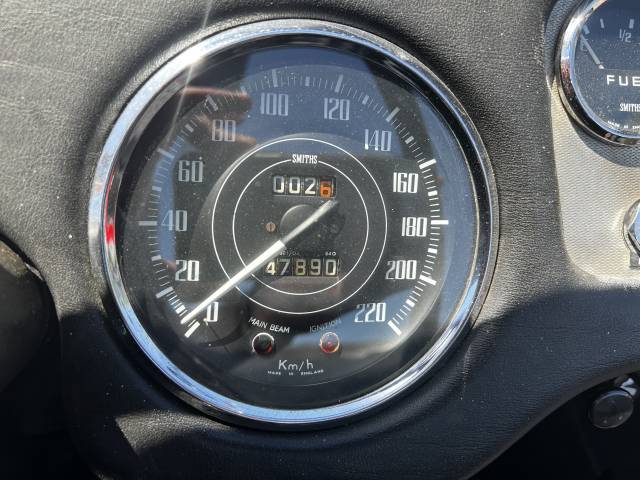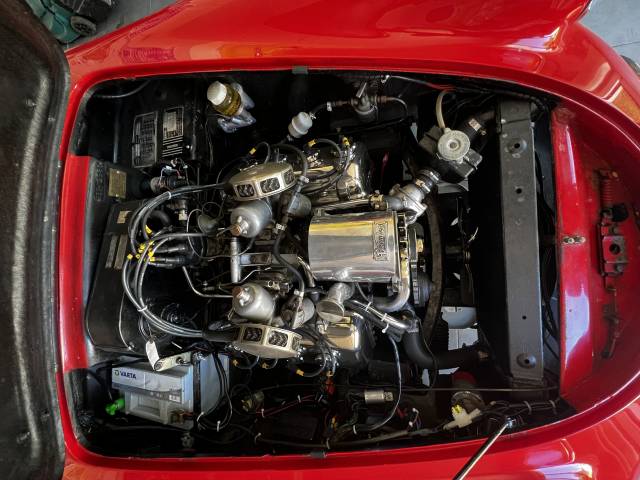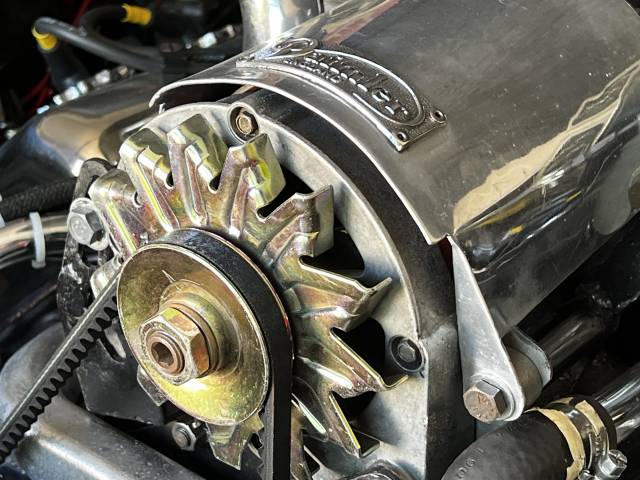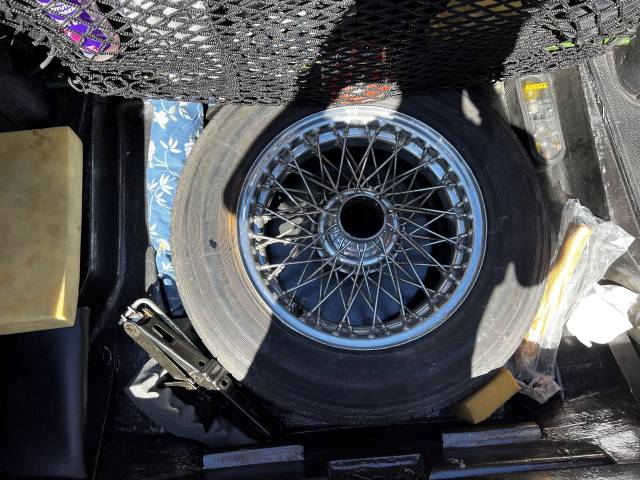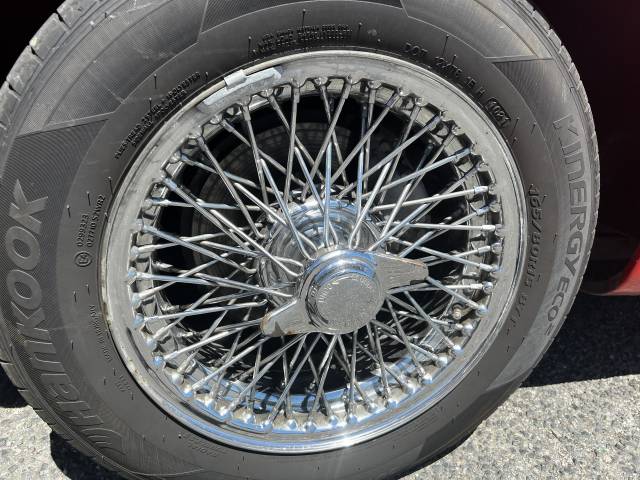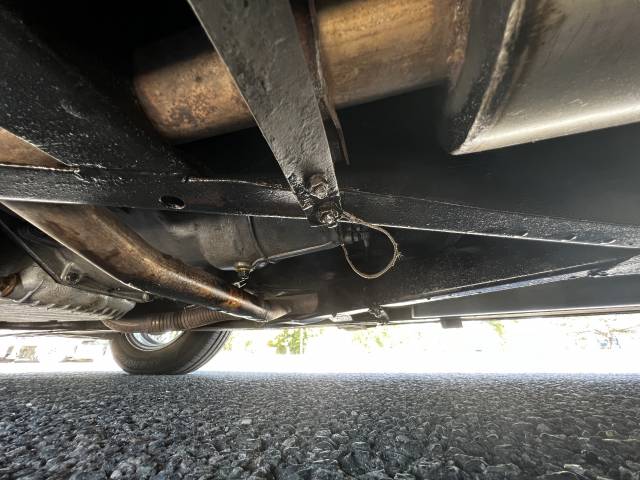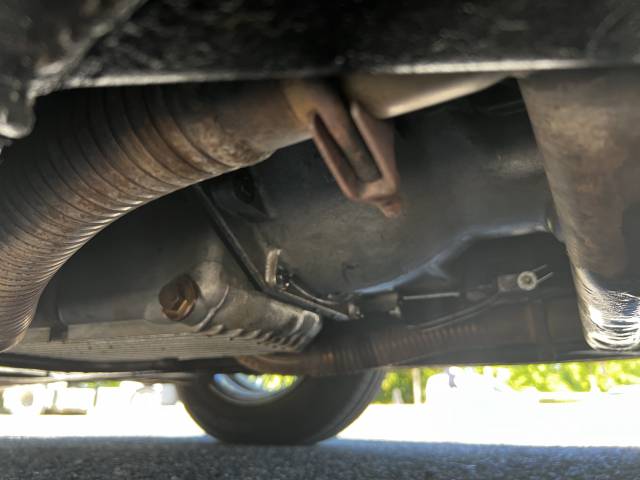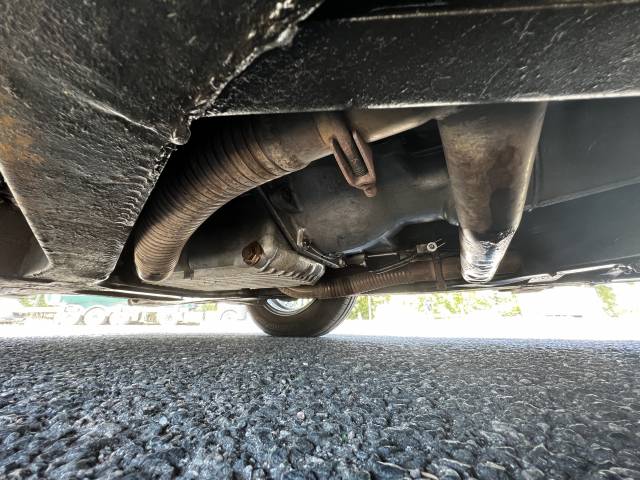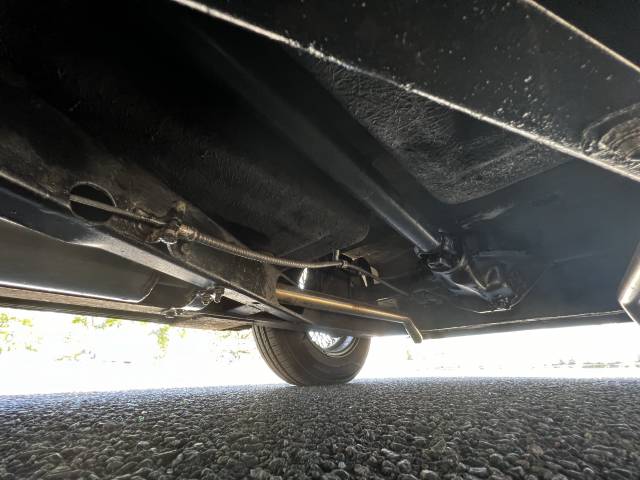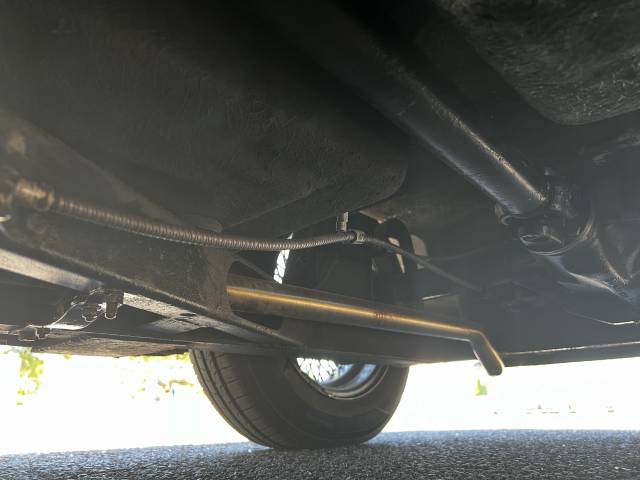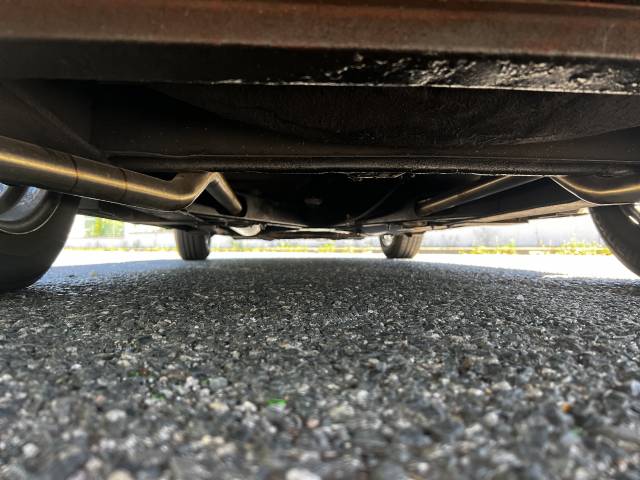 Origine France
Dealer

away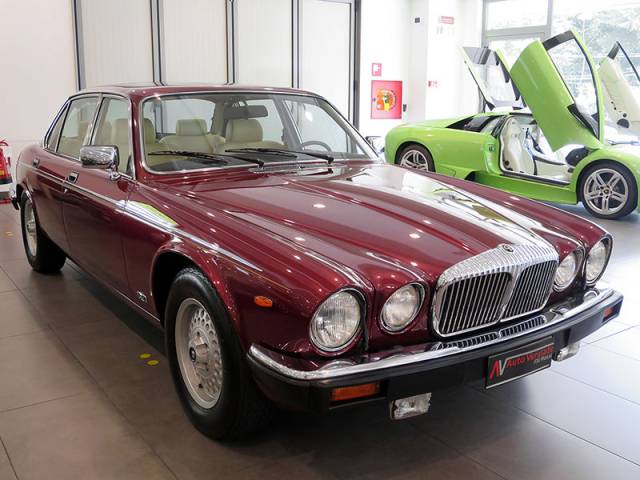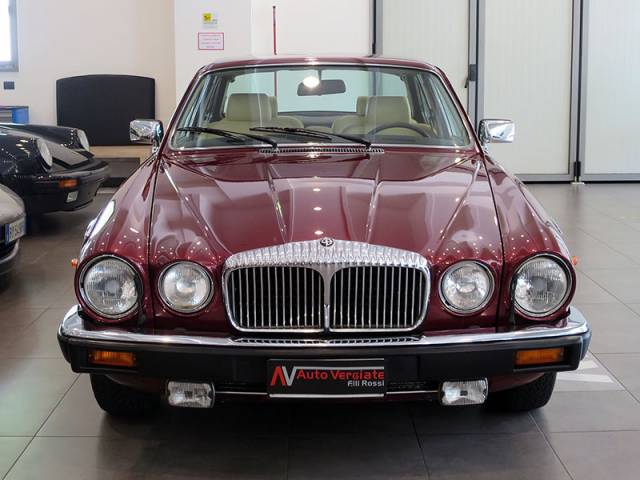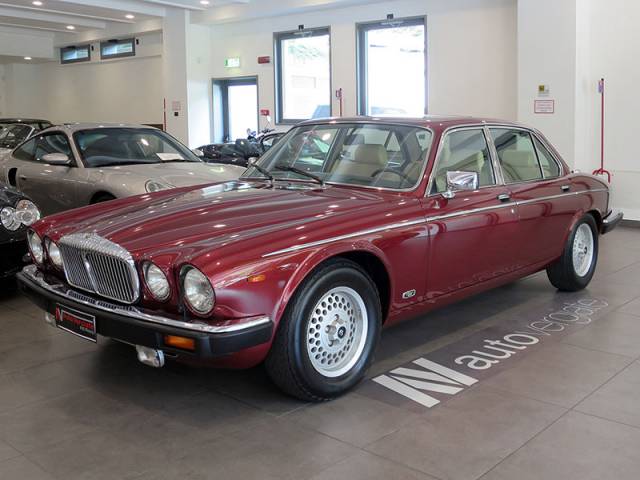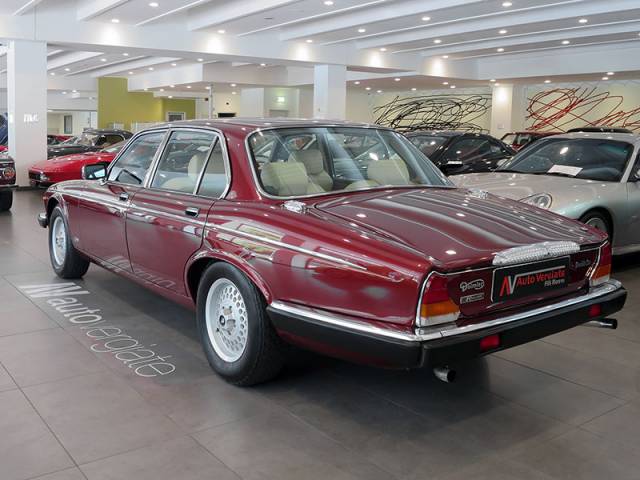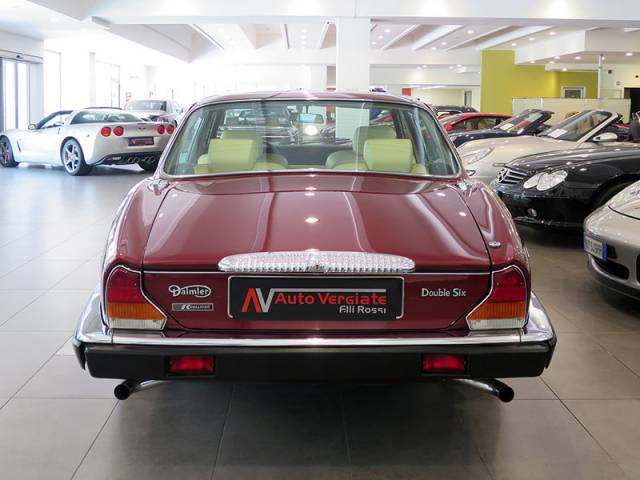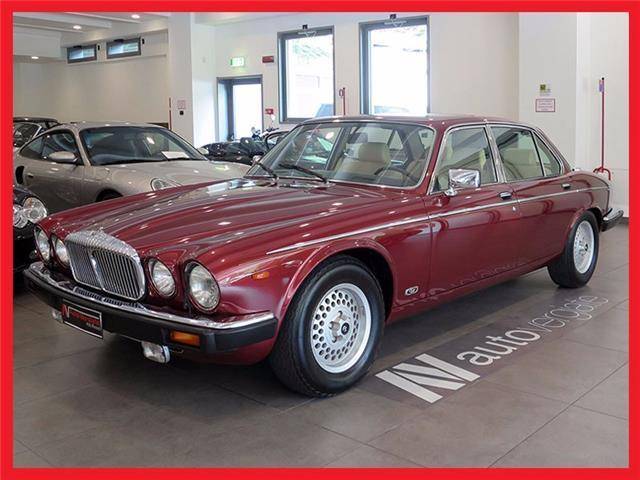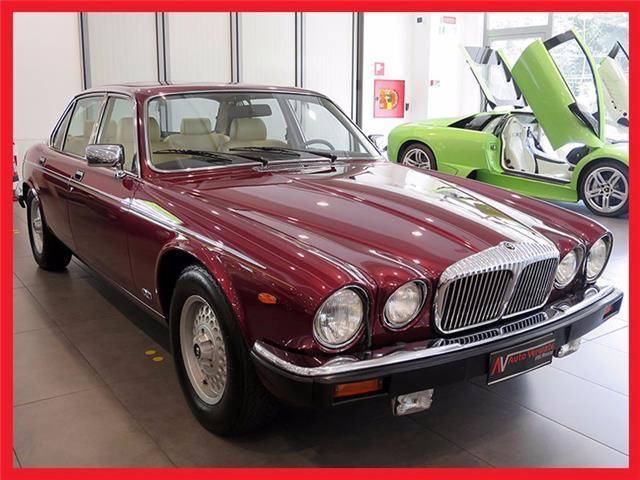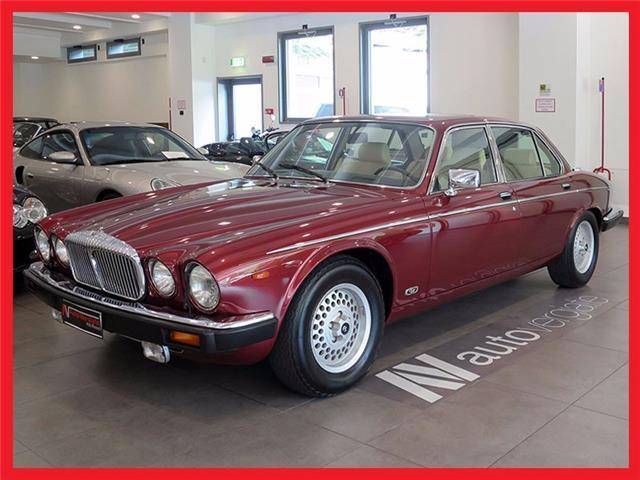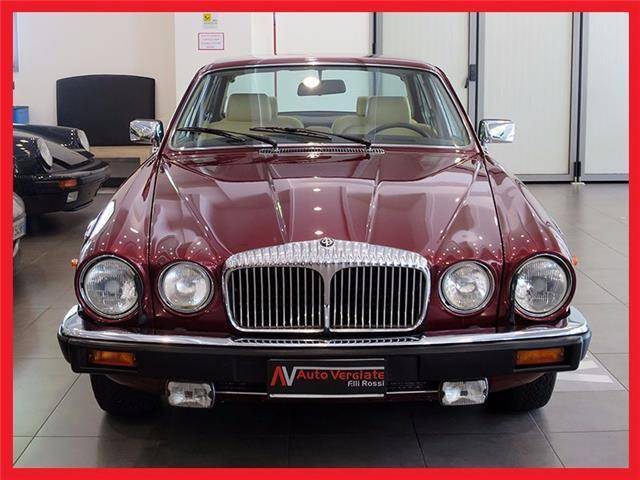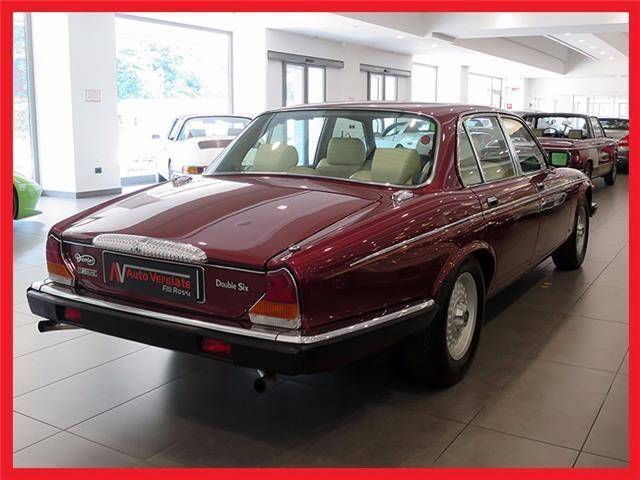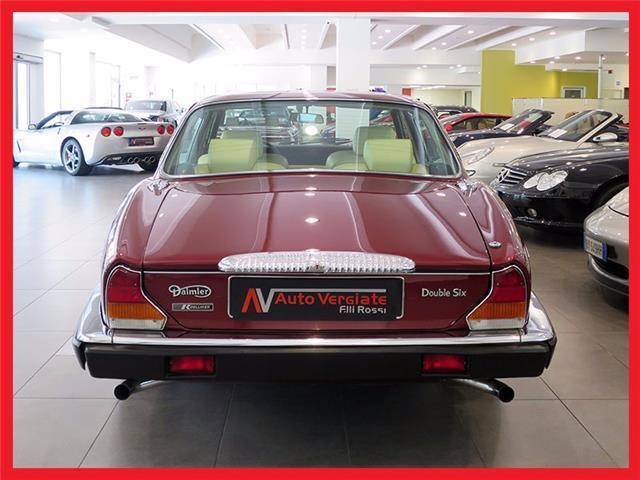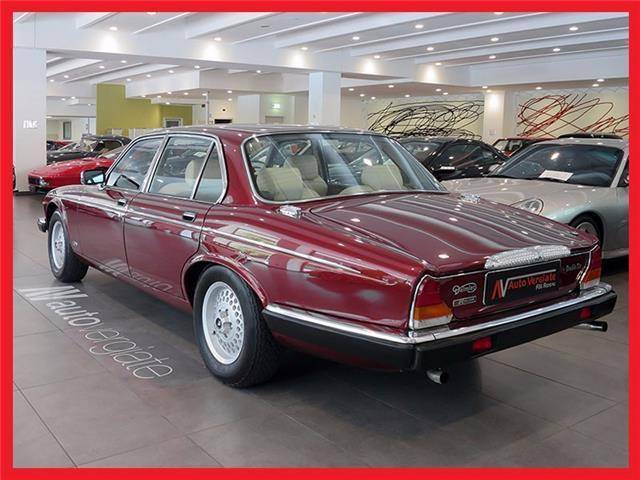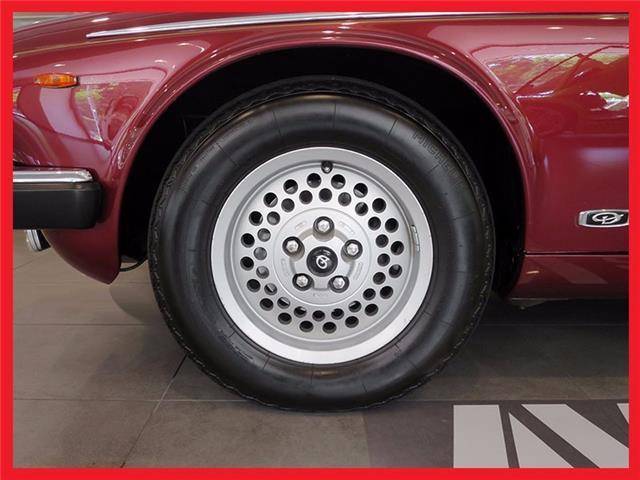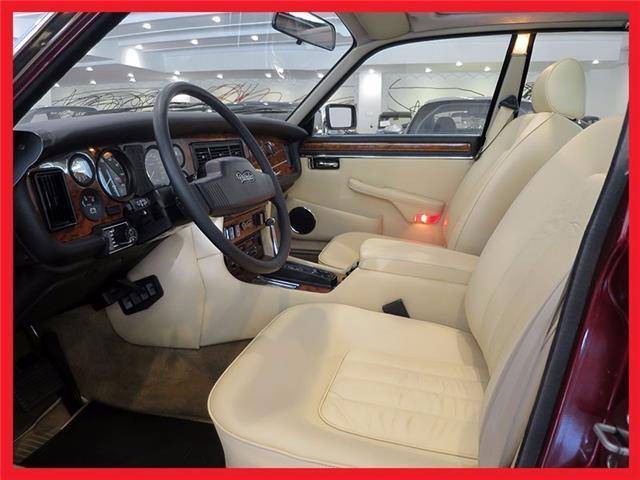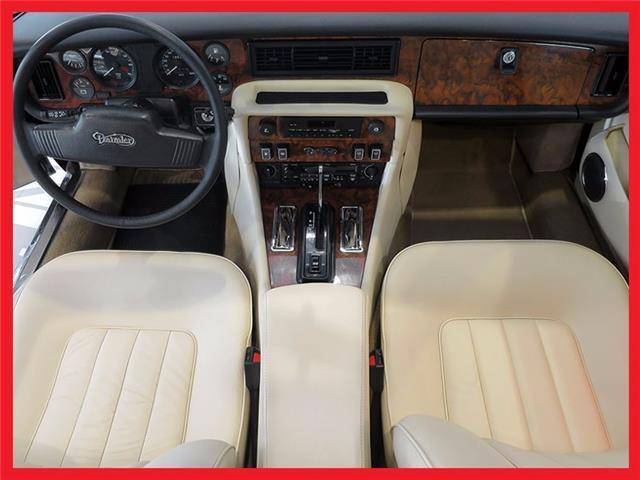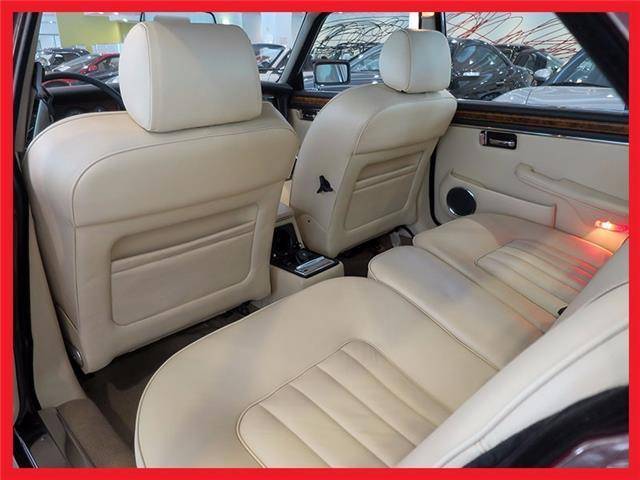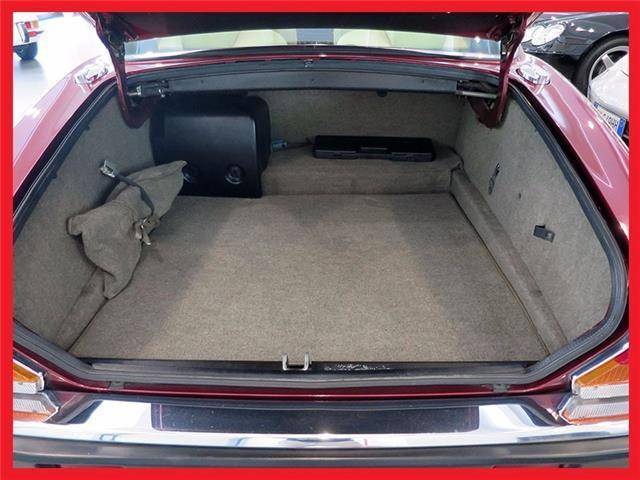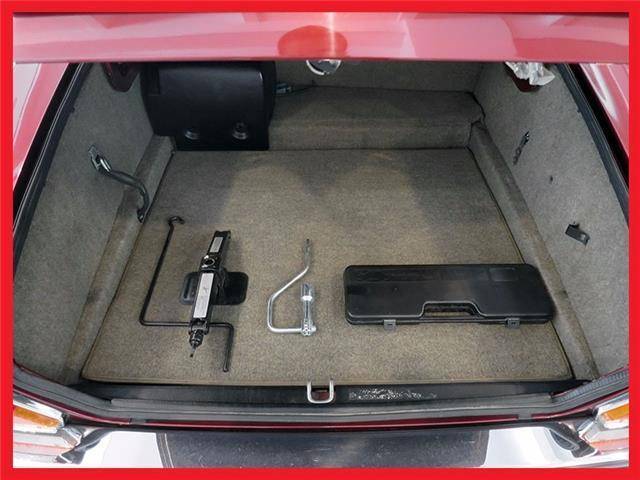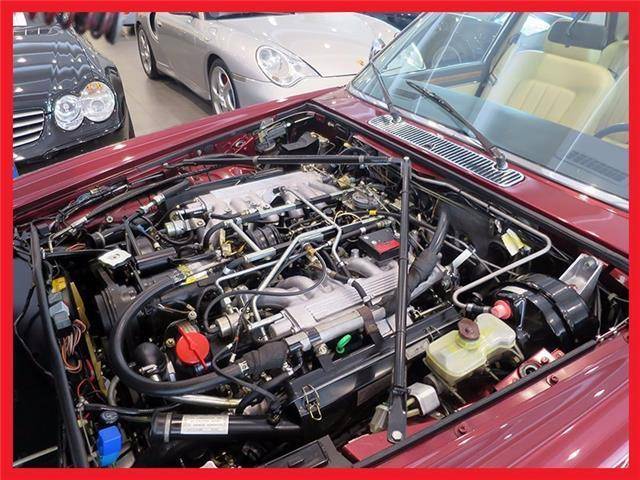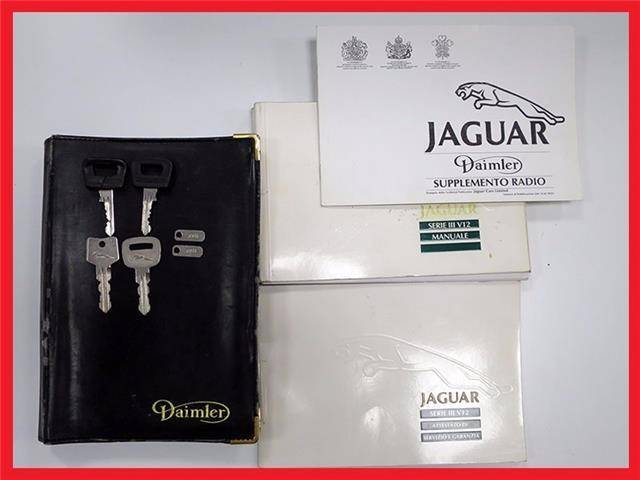 Daimler Double Six *UNI. PROP. UFFICIALE SERVICE BOOK FULL OPTIONAL*
Dealer

away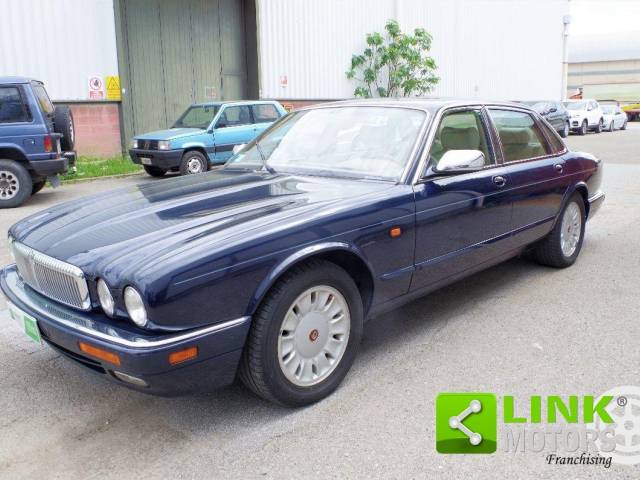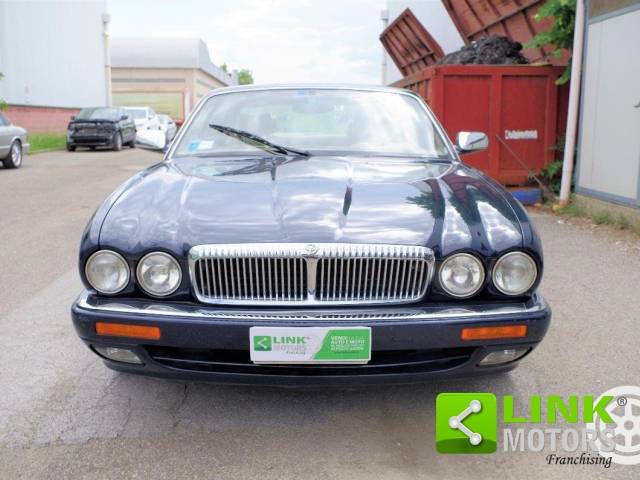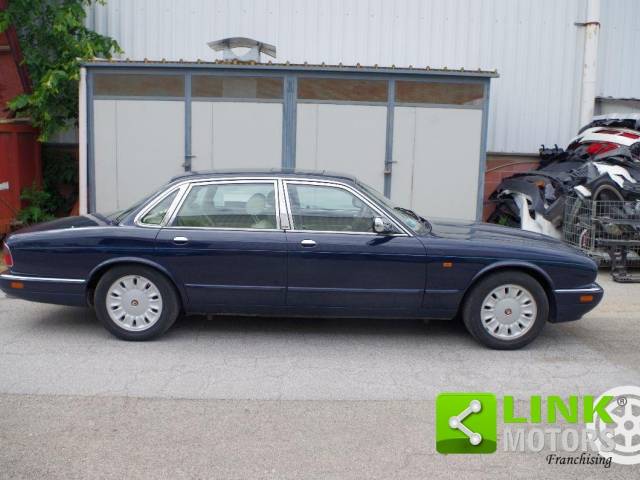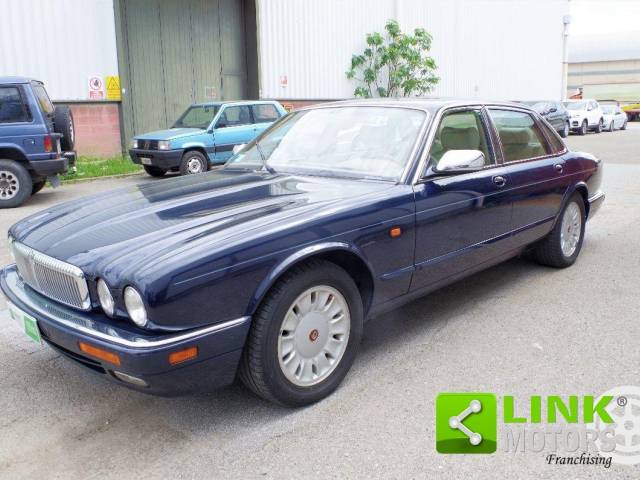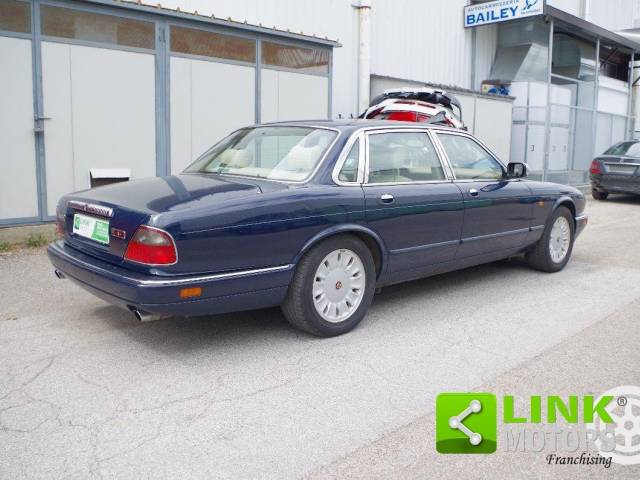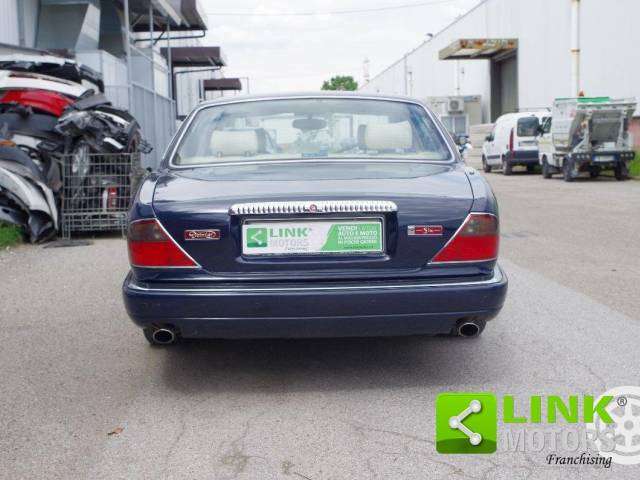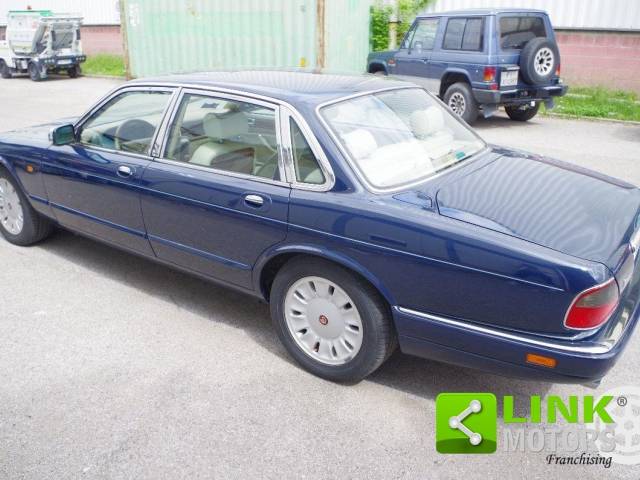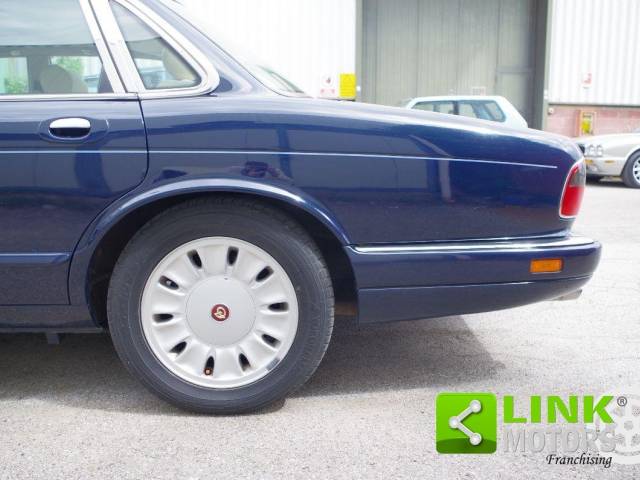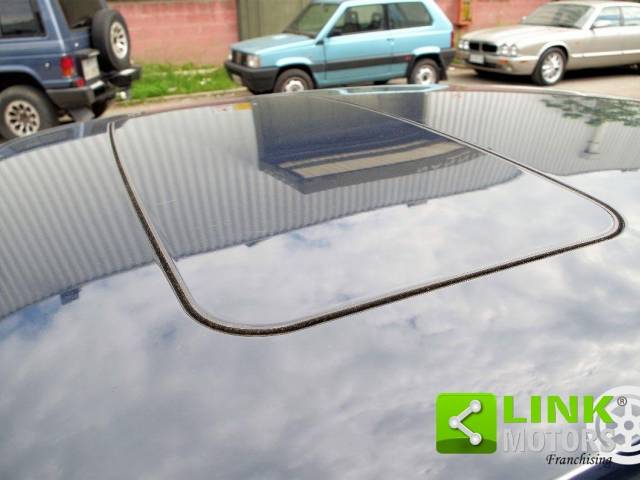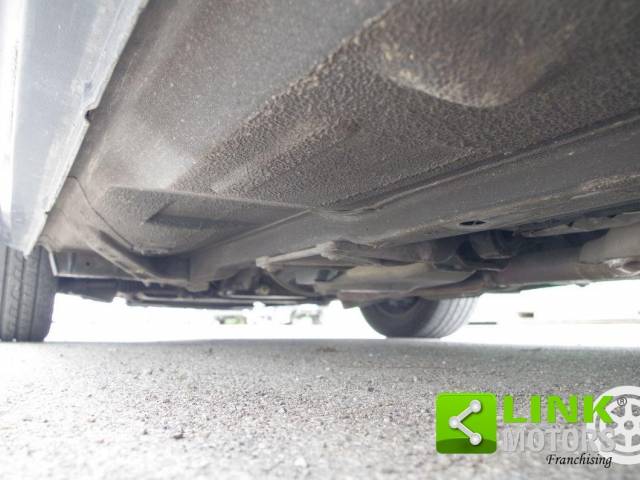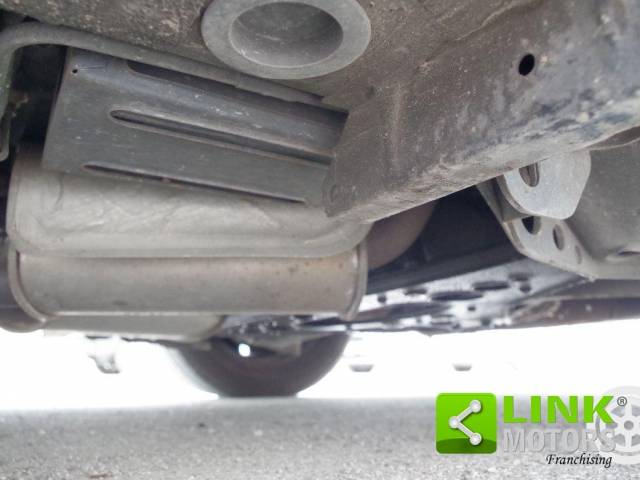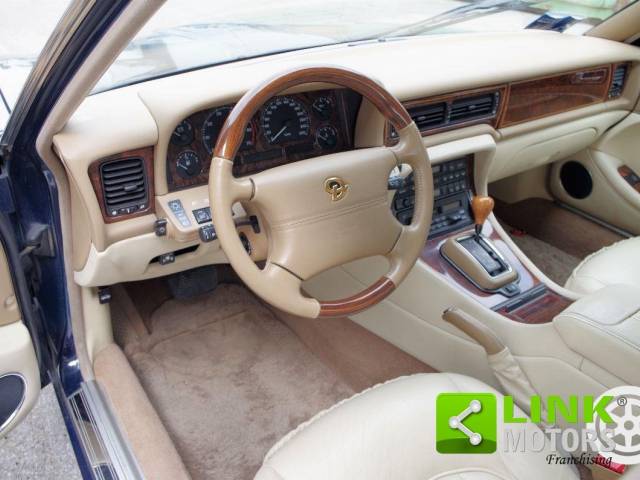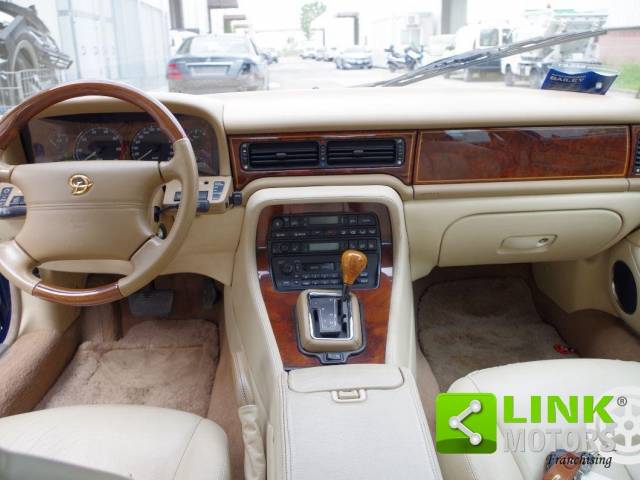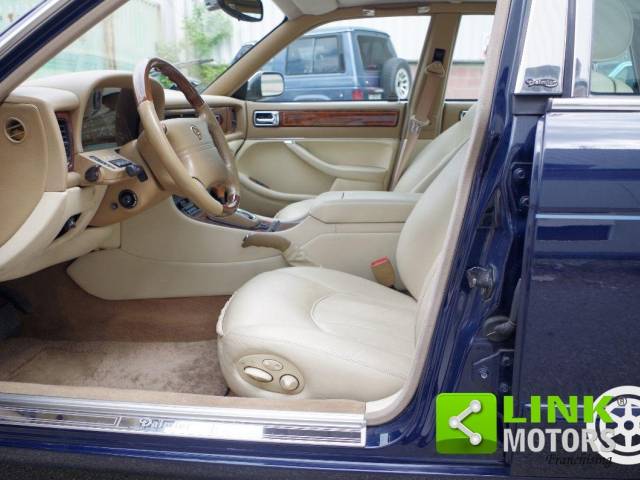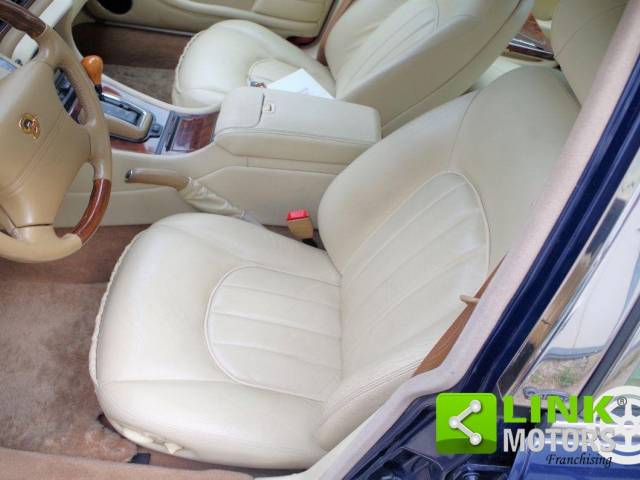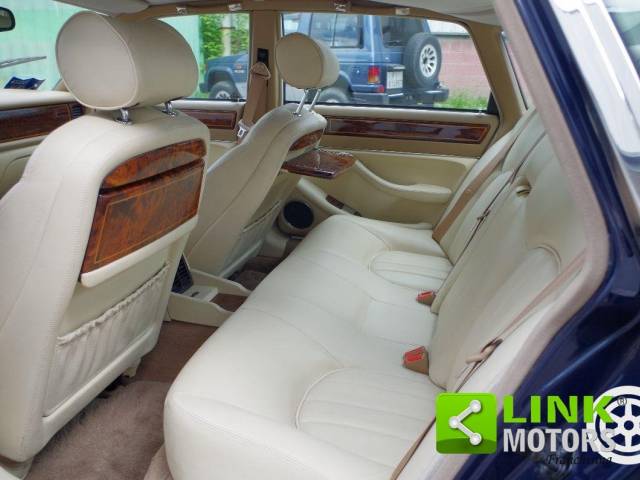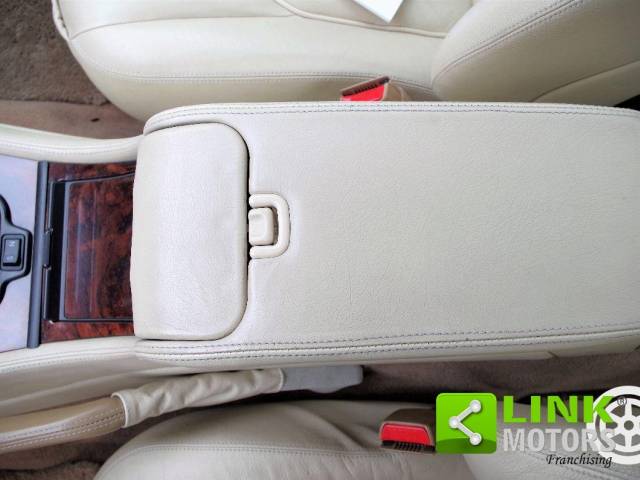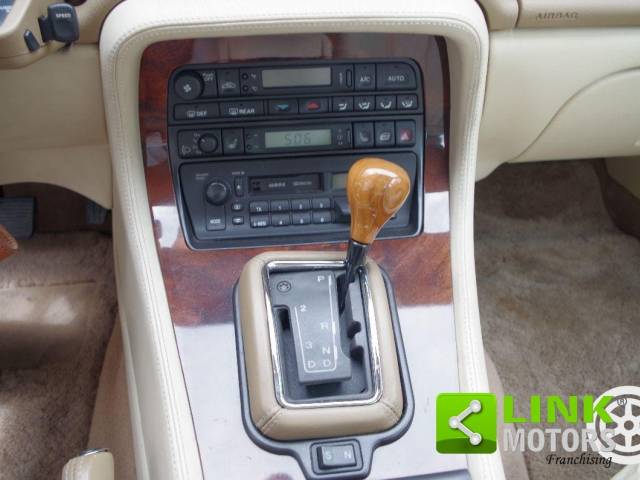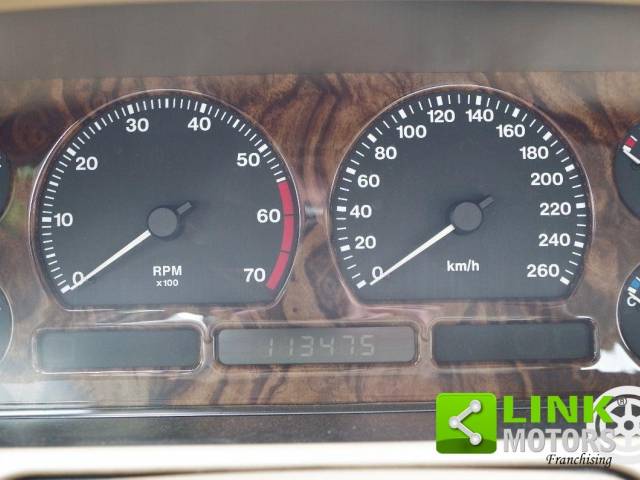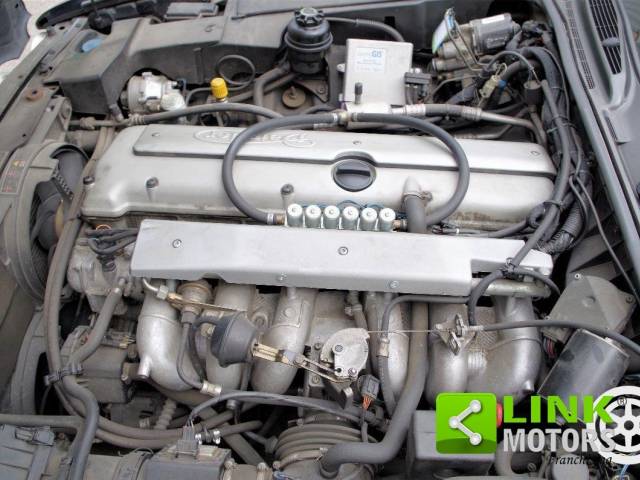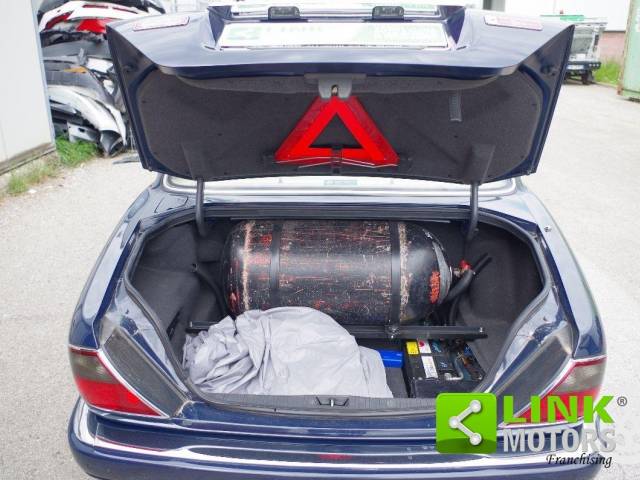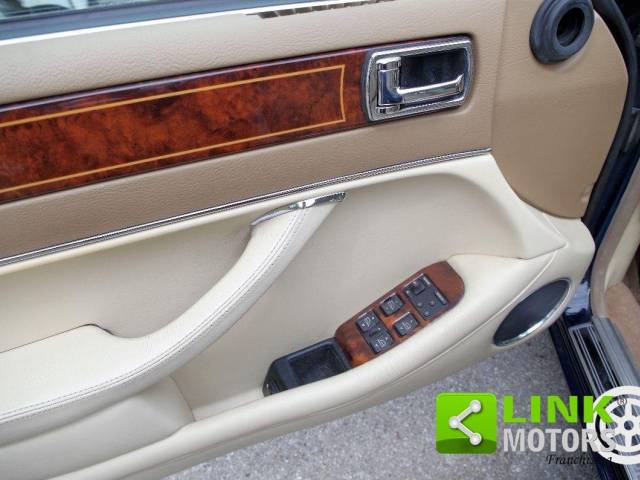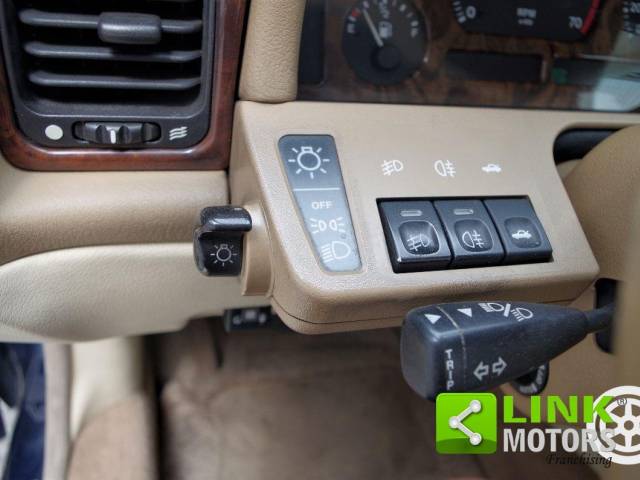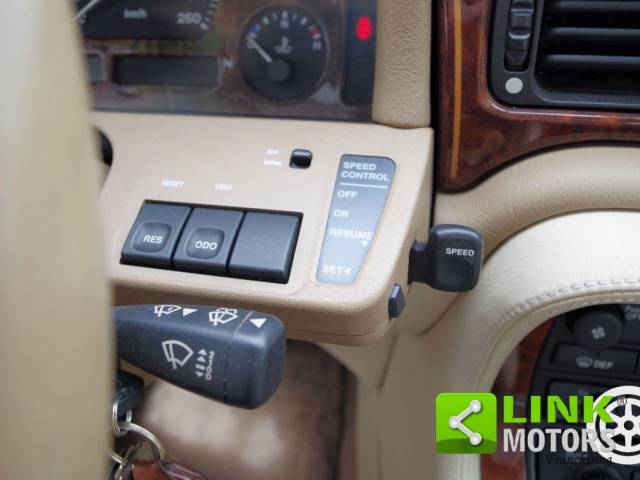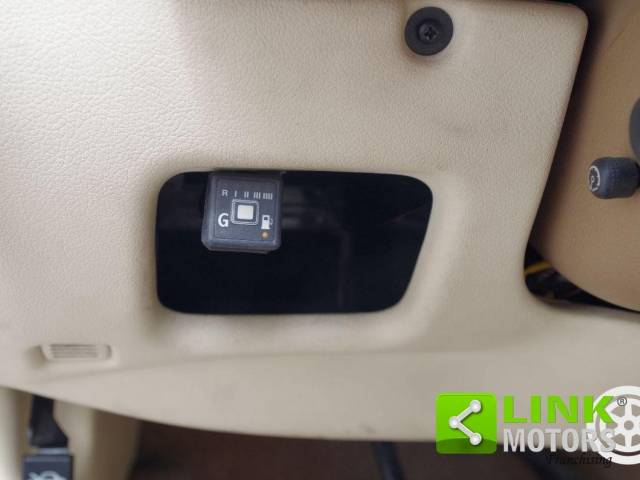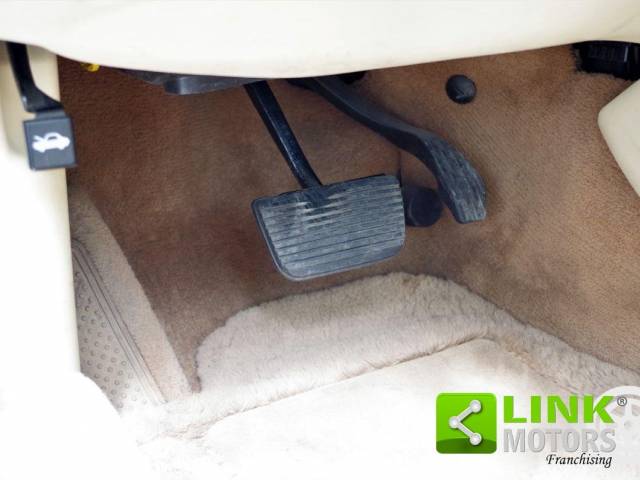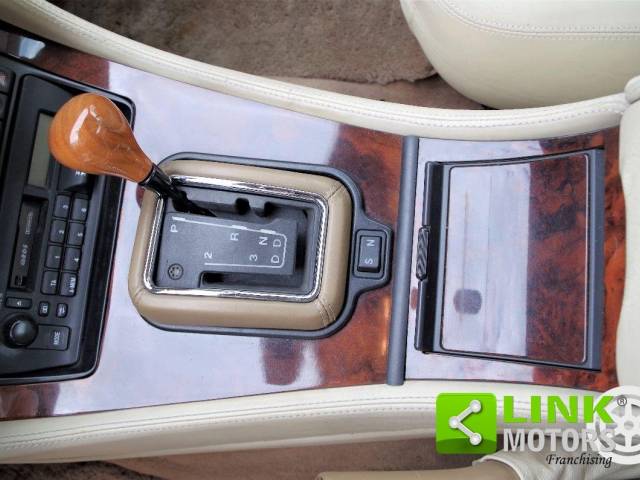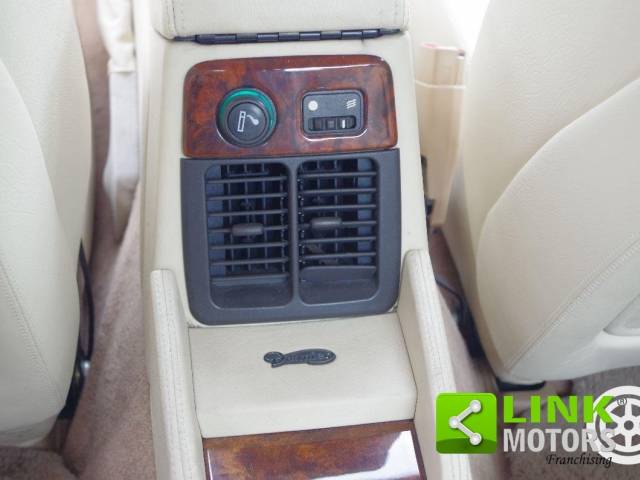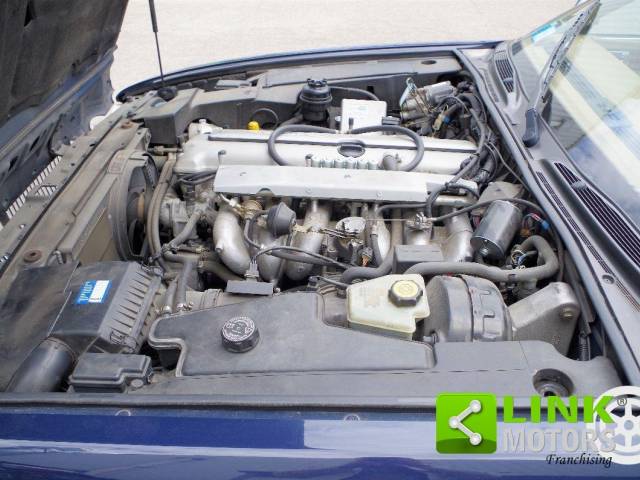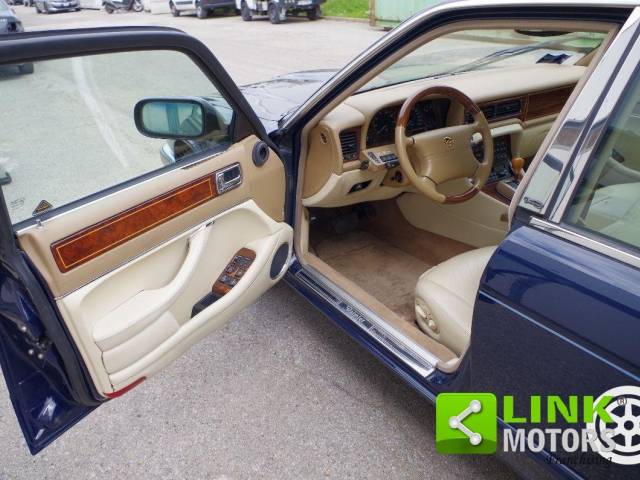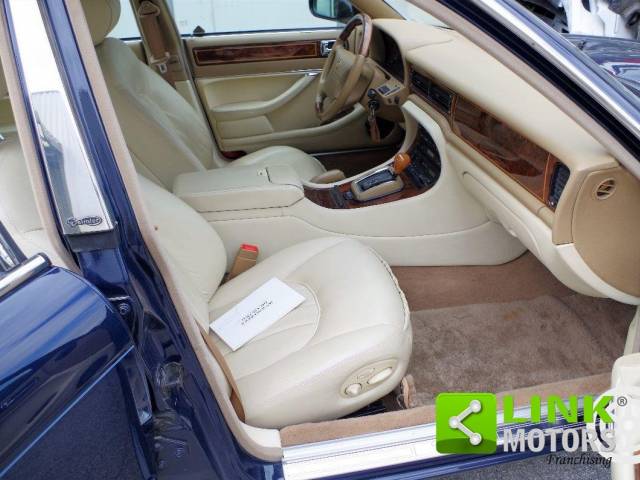 JAGUAR Daimler Six 4.0 aut. | ASI - METANO
Dealer

away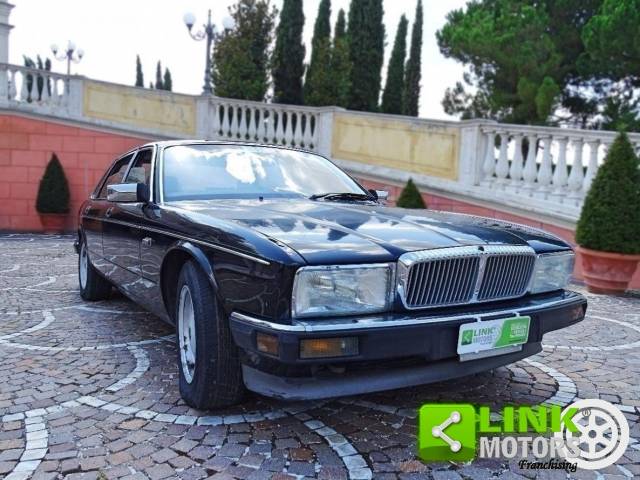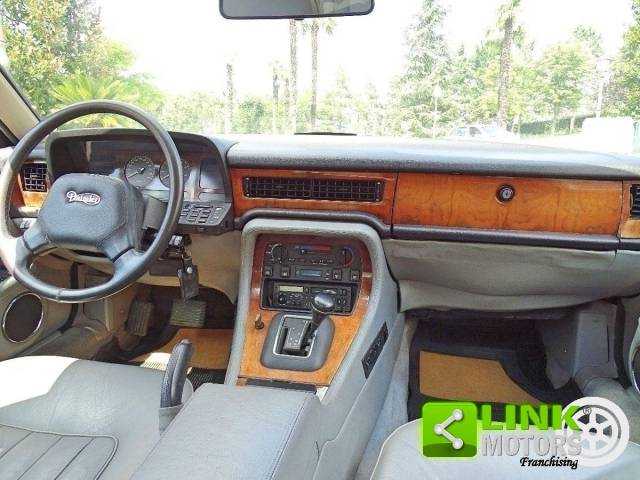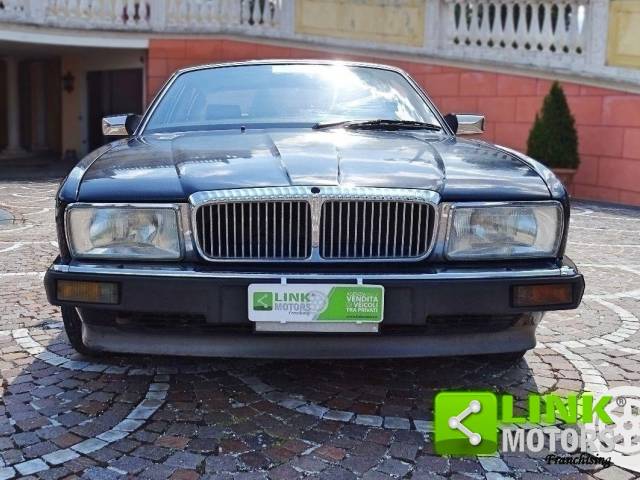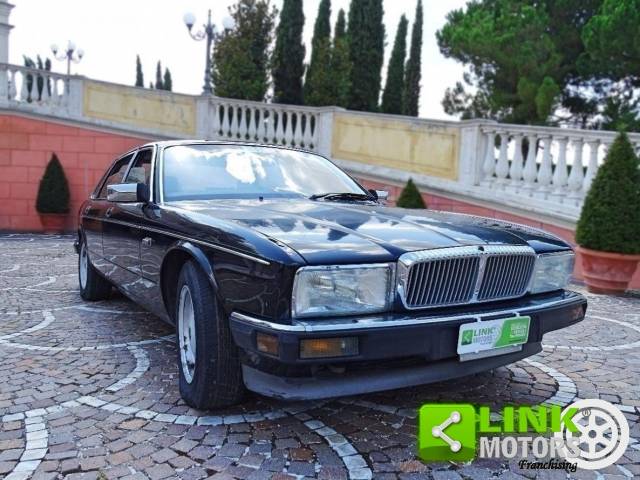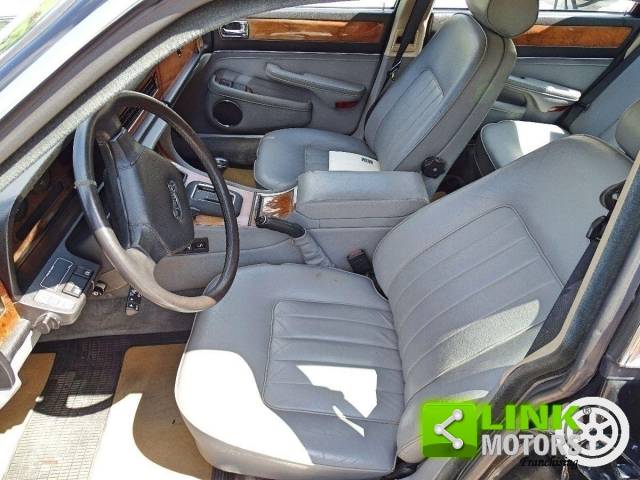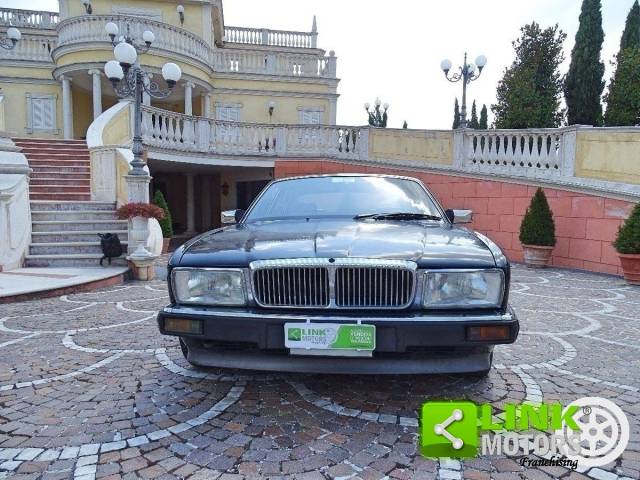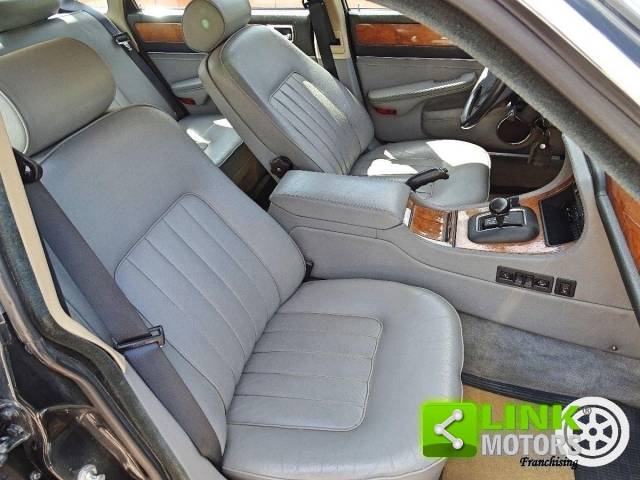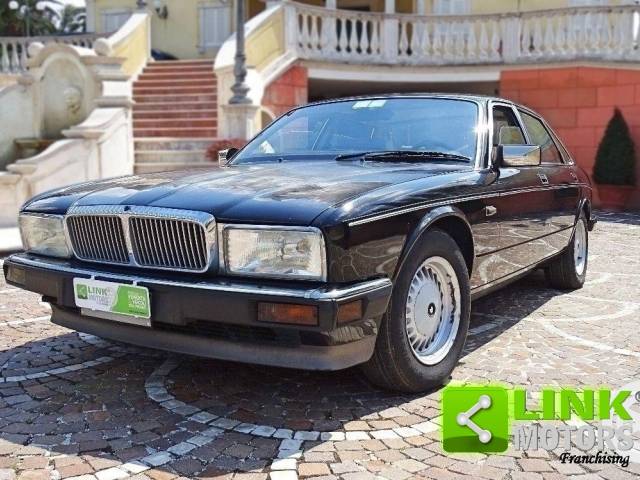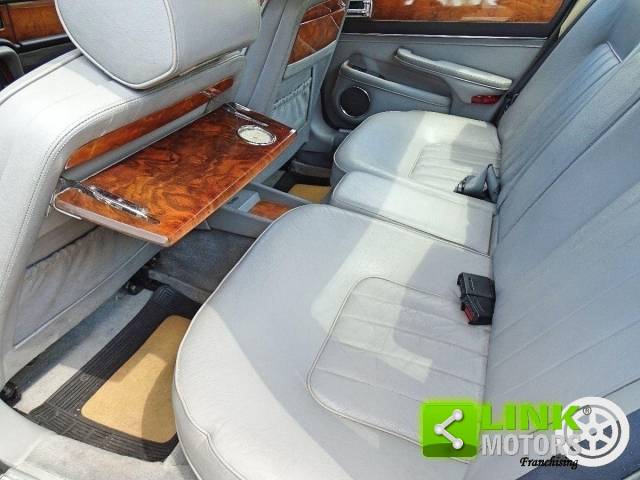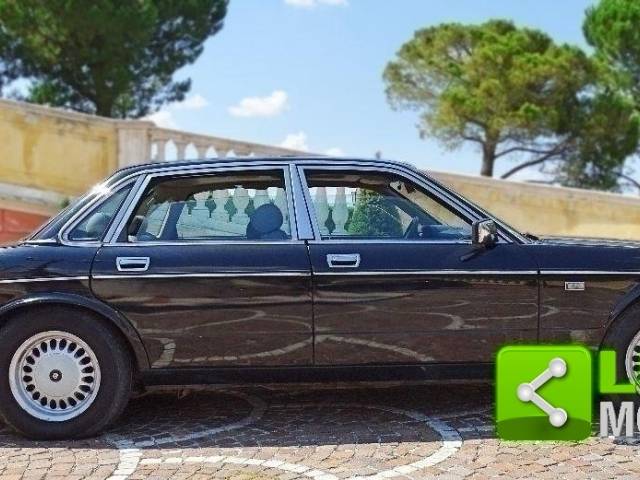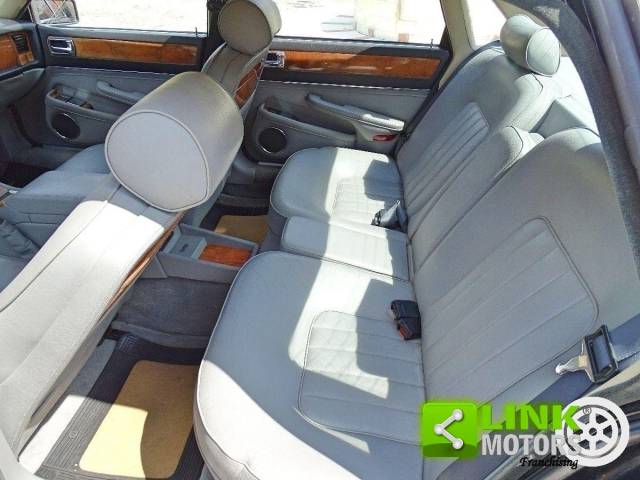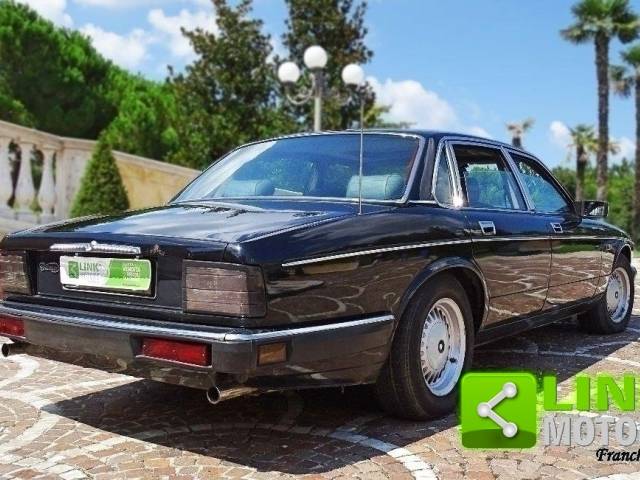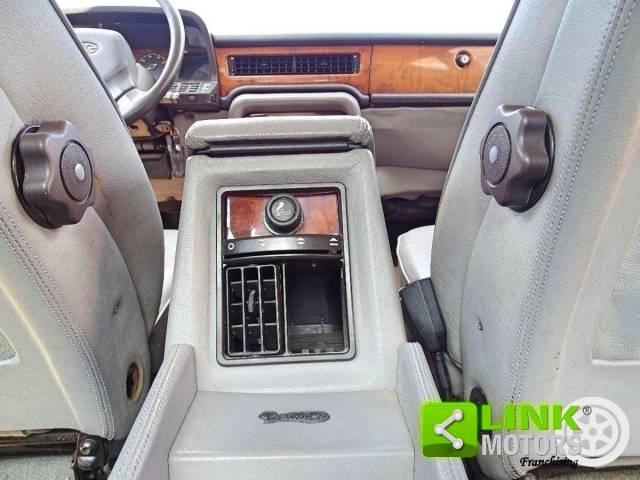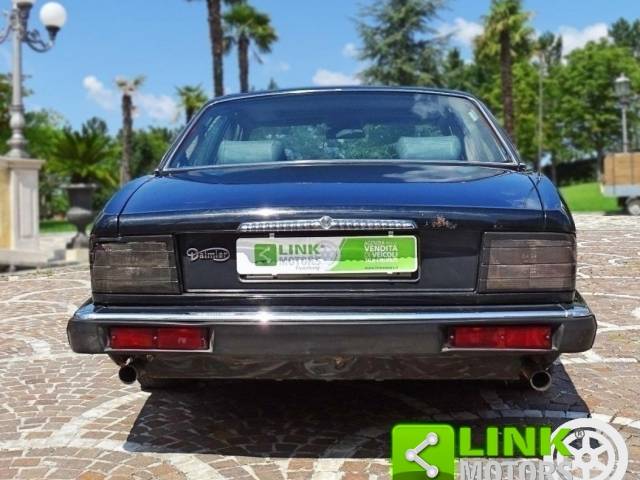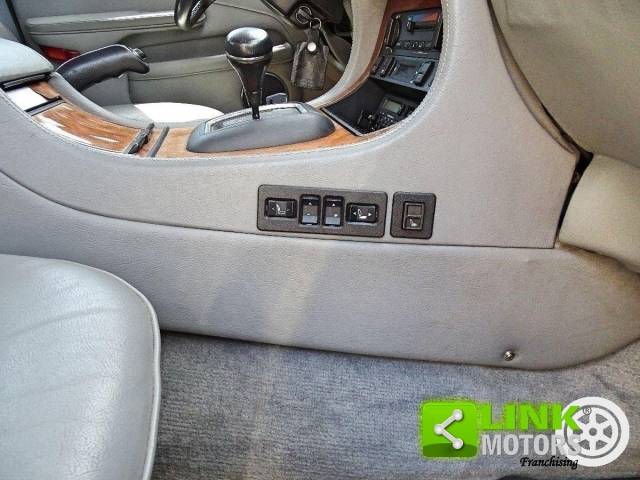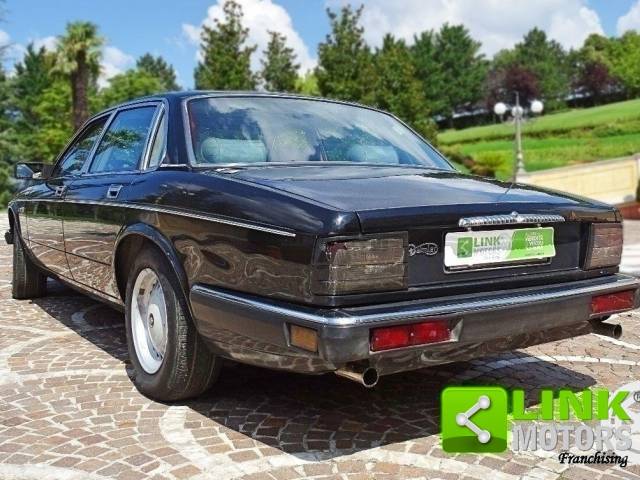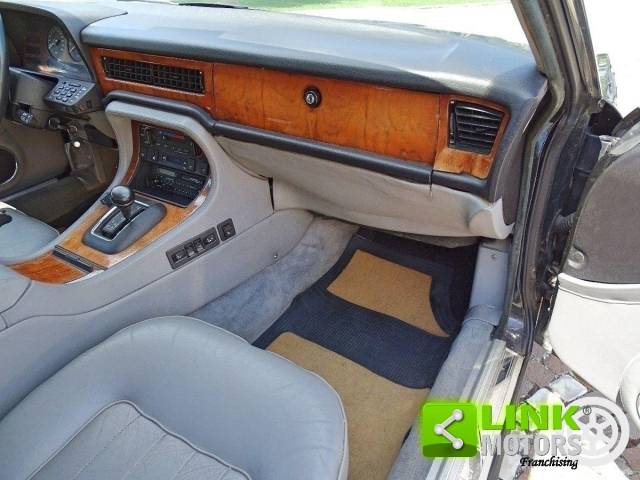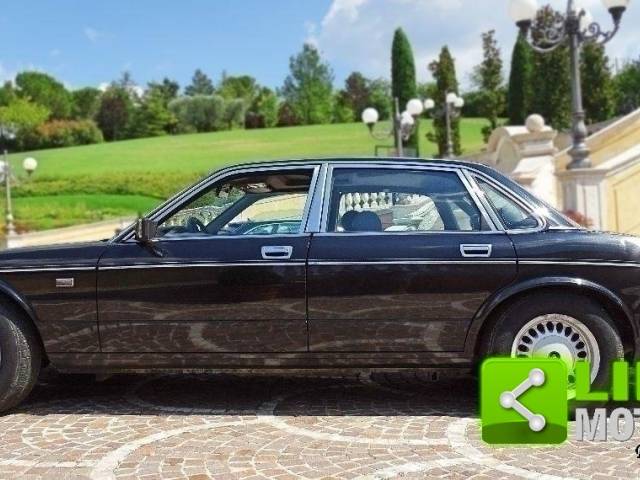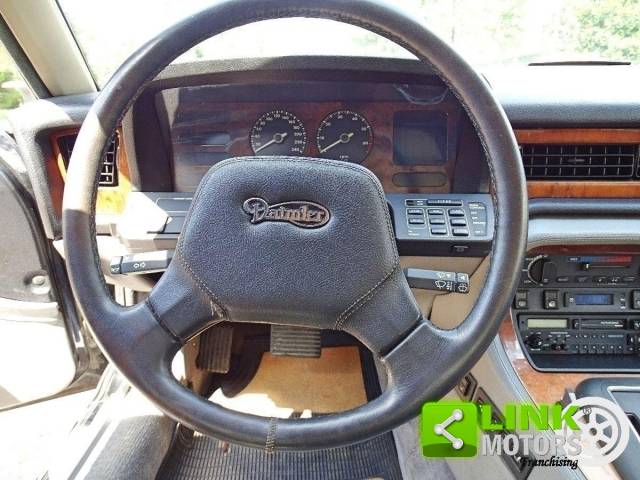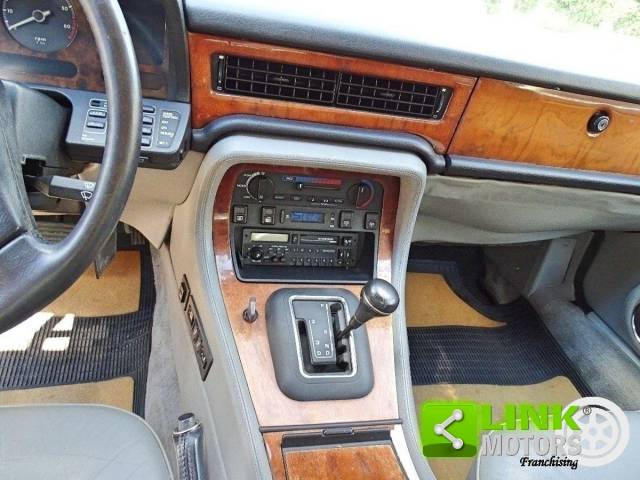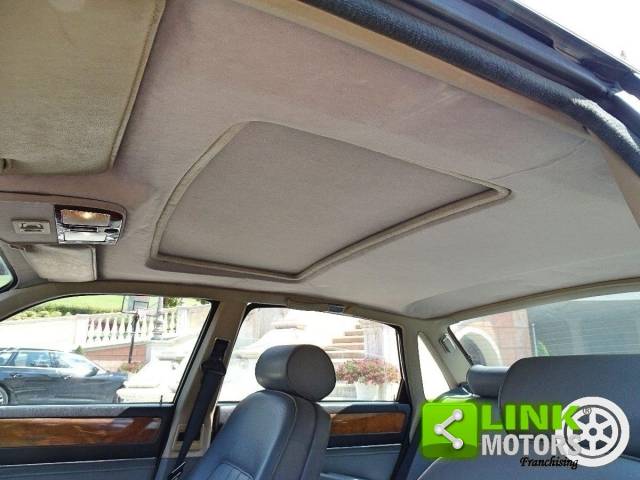 JAGUAR - Daimler - 3.6 1987
Dealer

away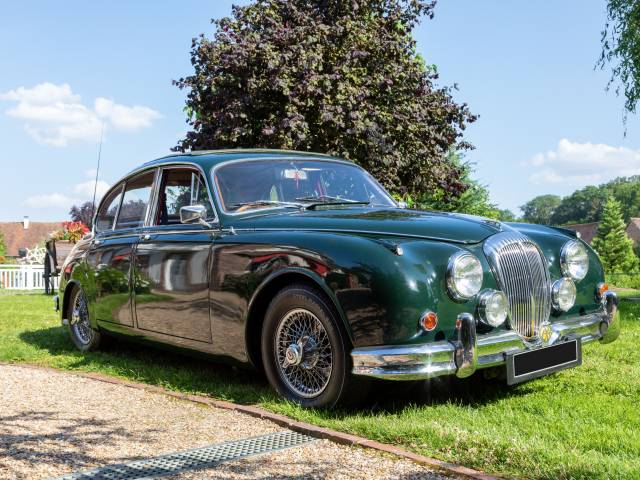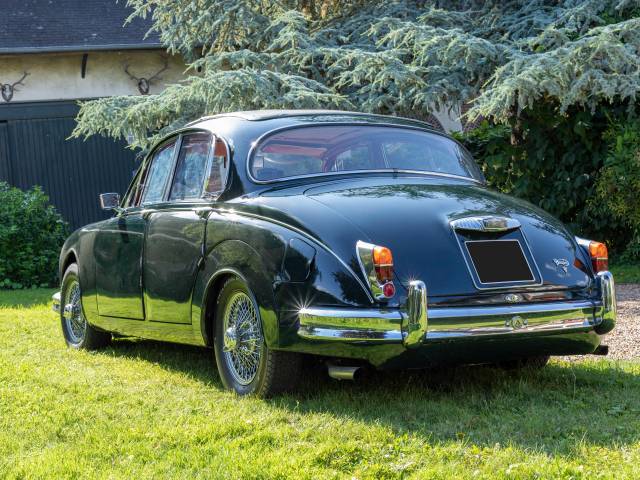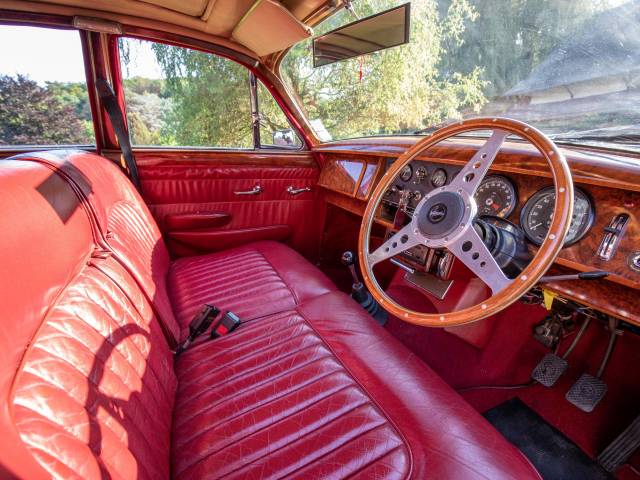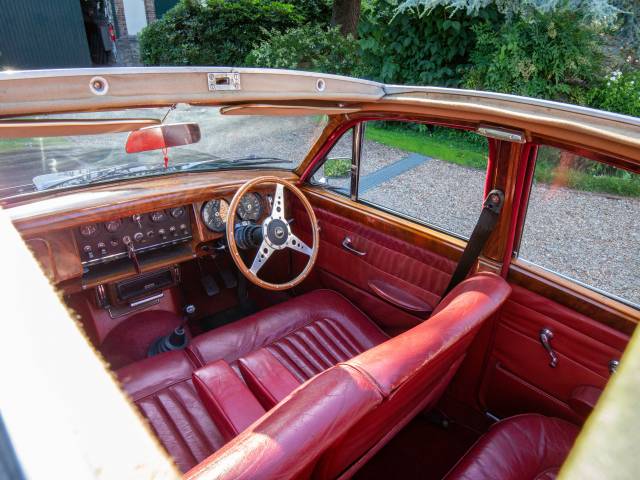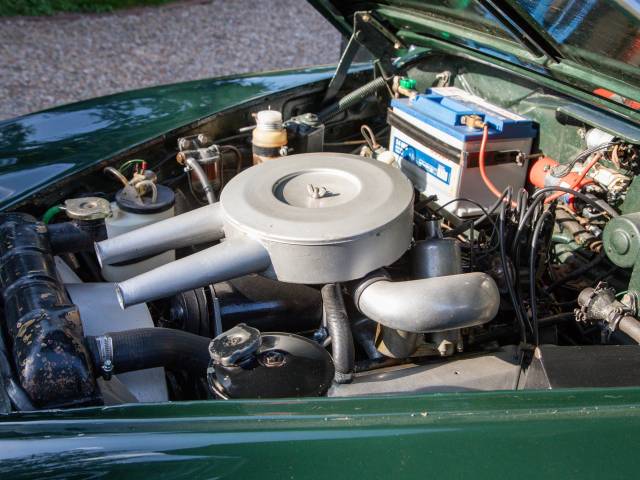 Dealer

away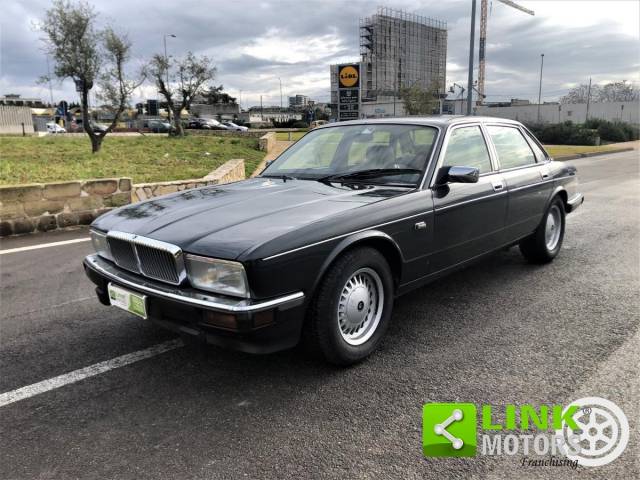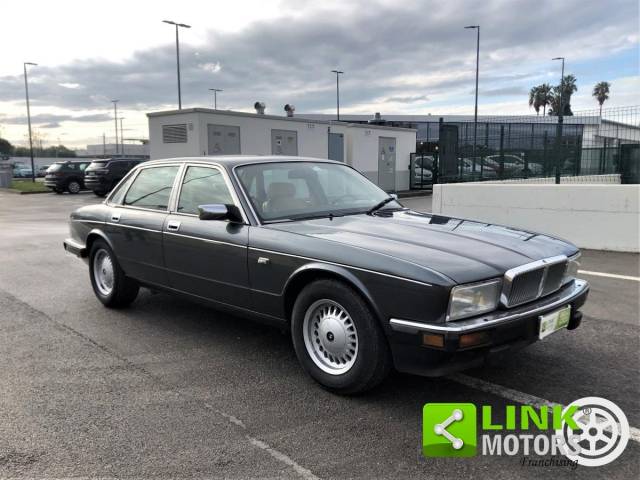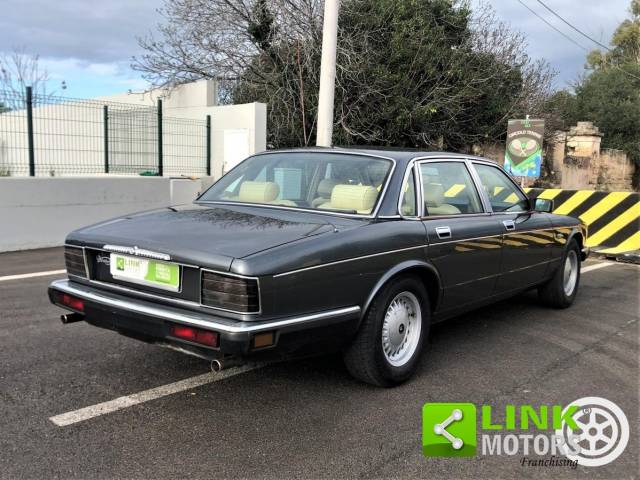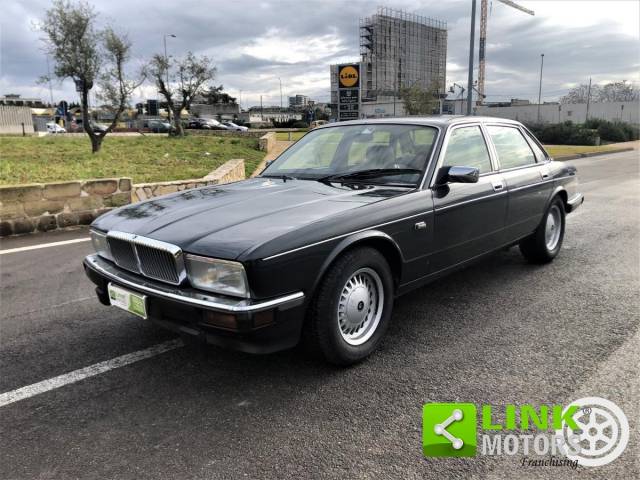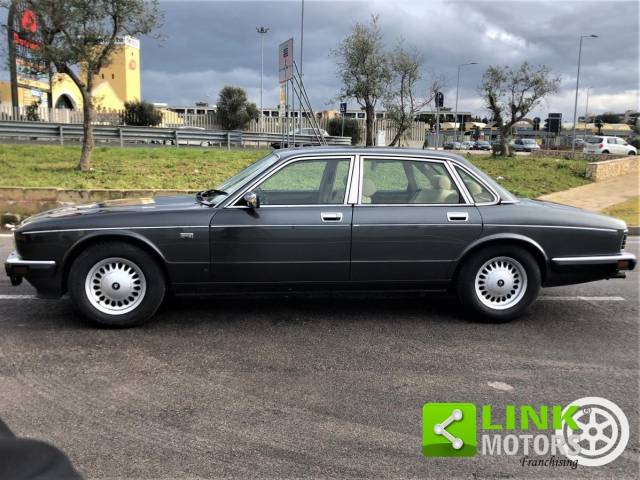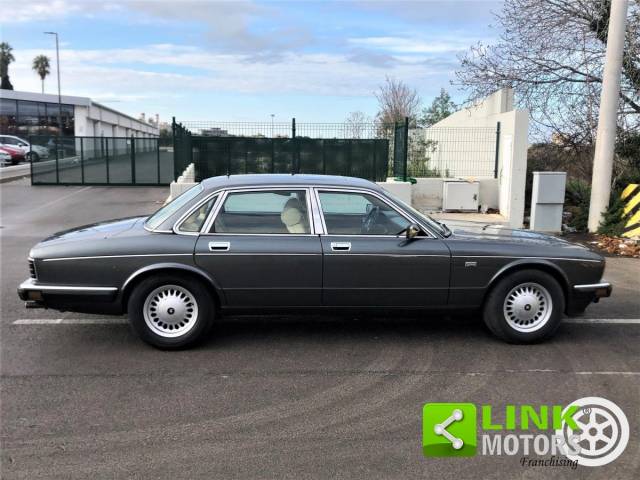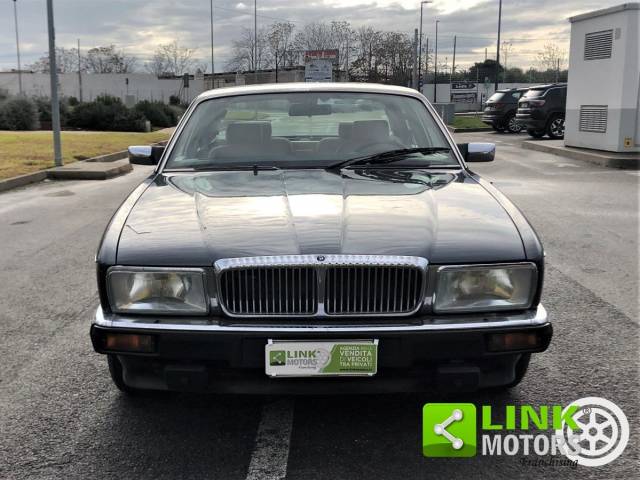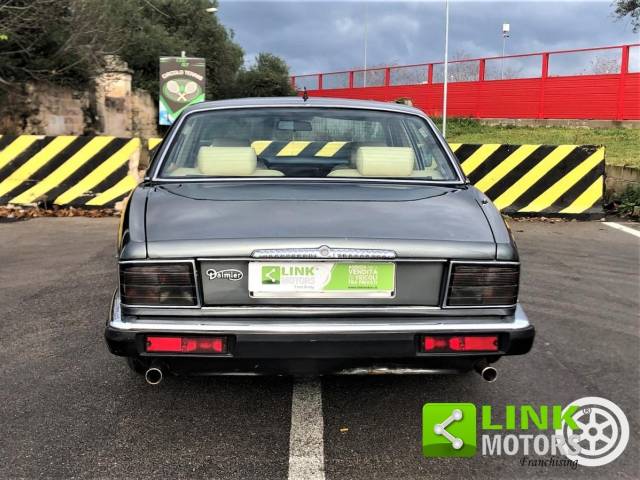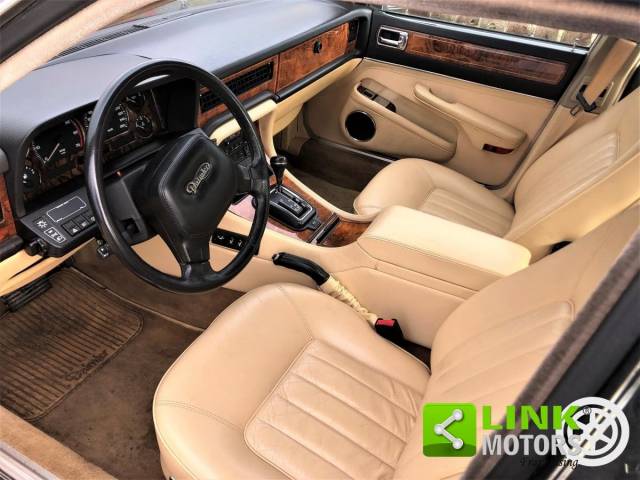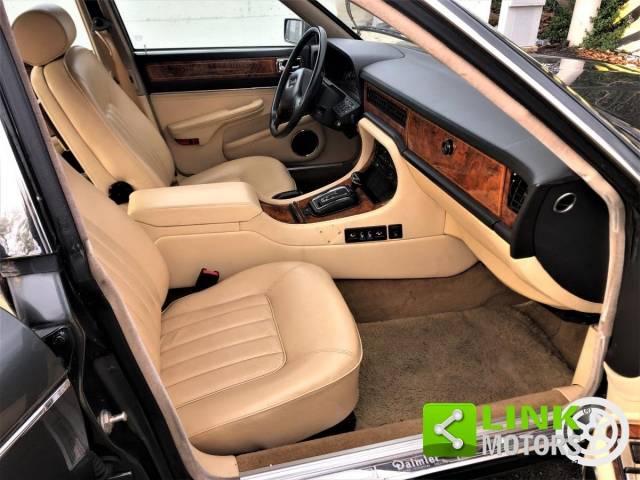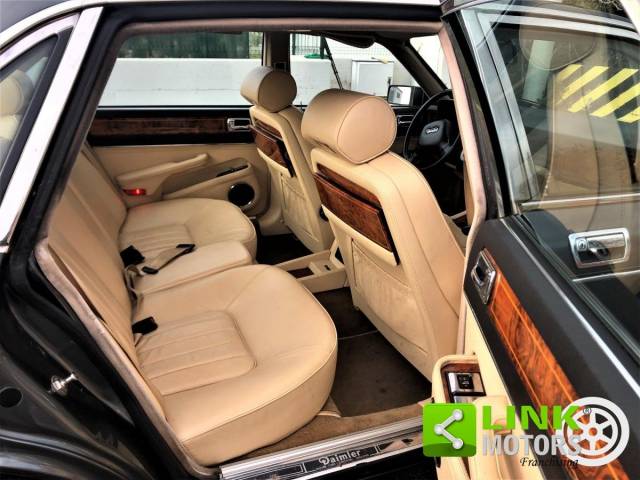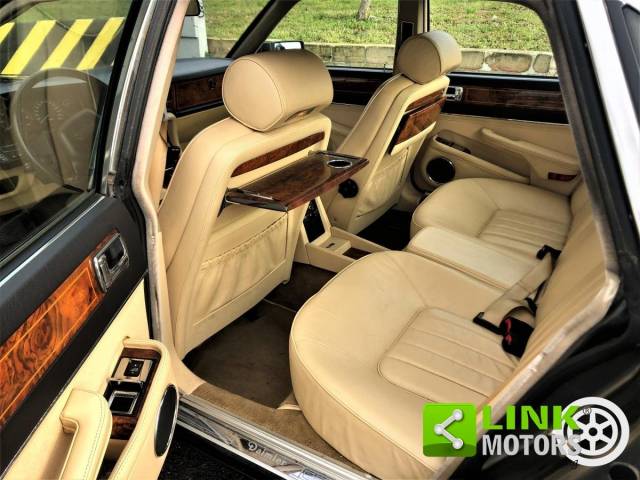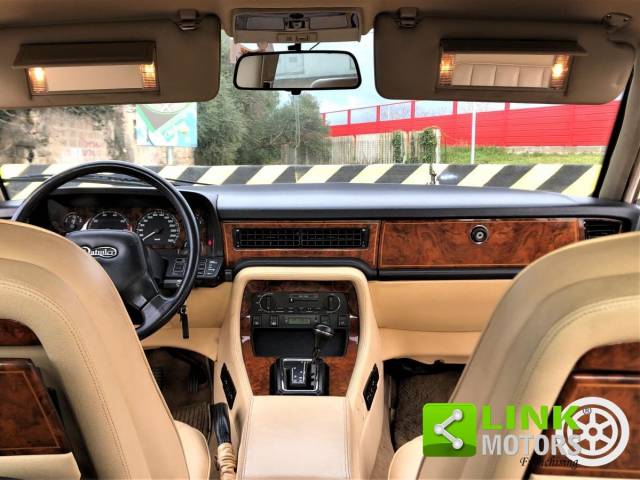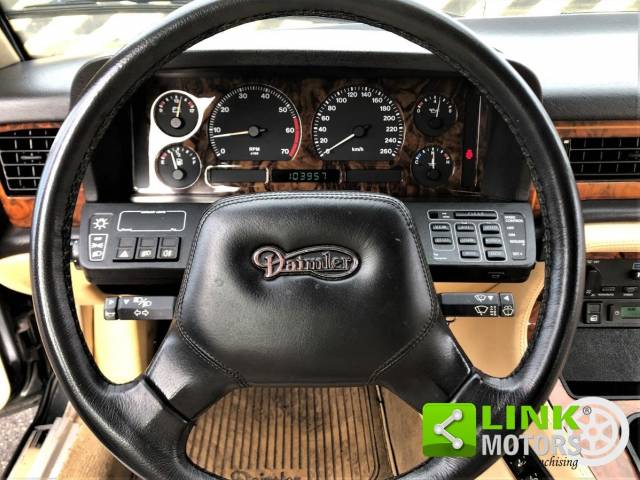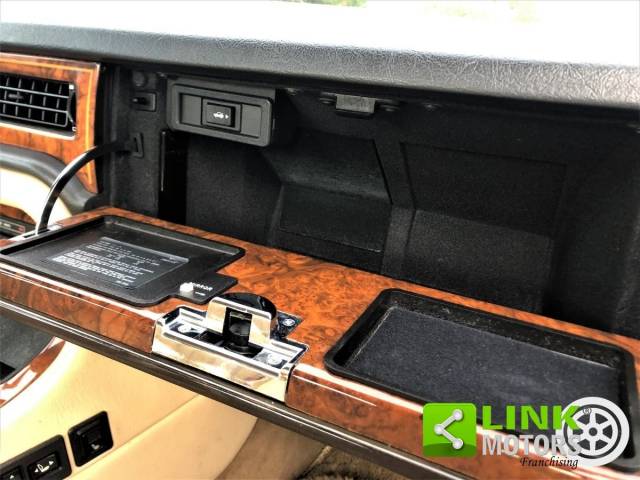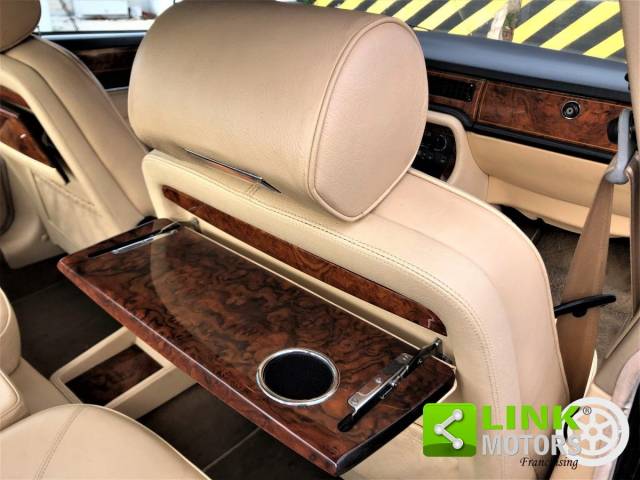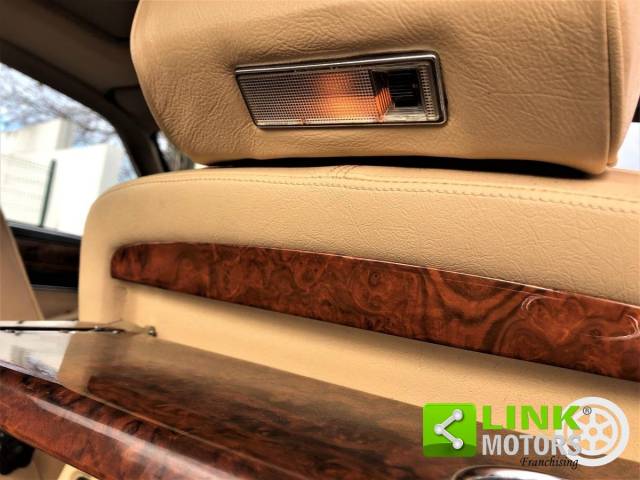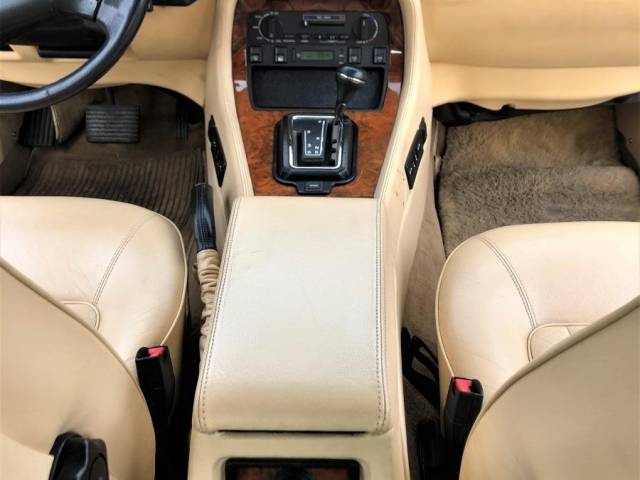 JAGUAR - Daimler XJ6 4.0 - MAGNIFICA A.S.I. TAGLIANDI
Dealer

away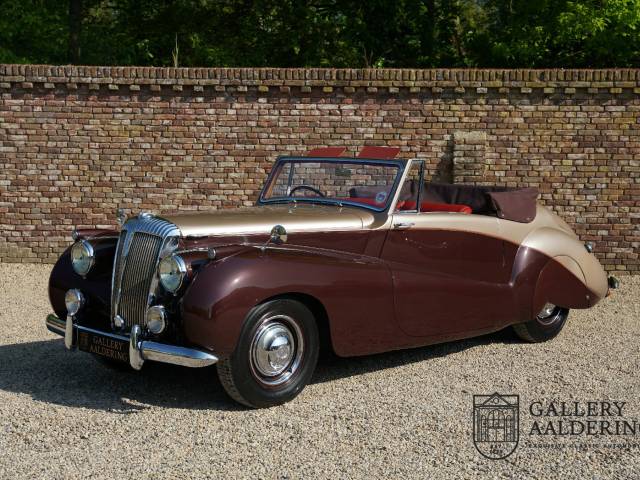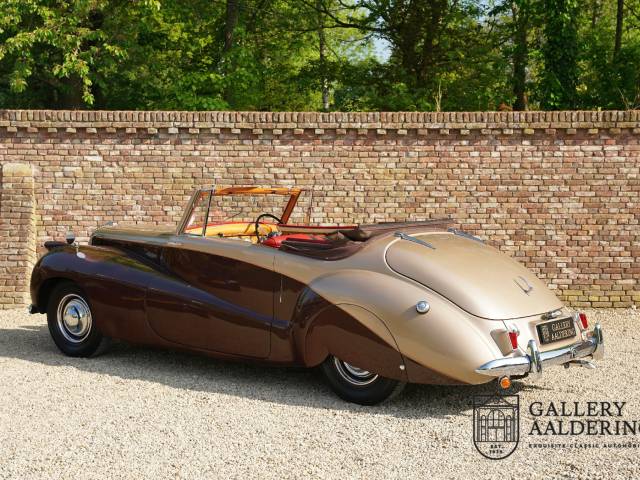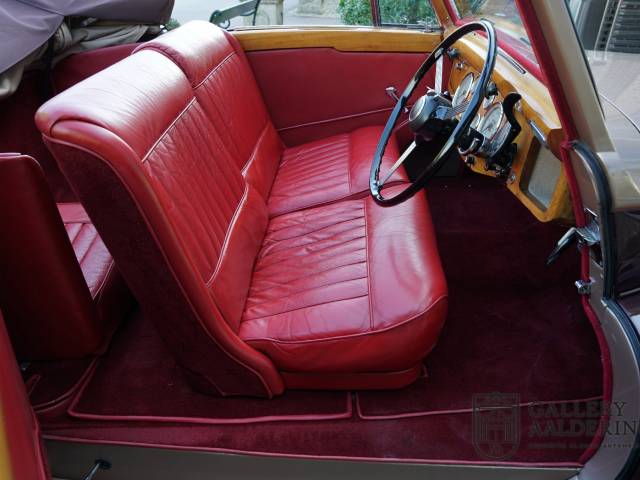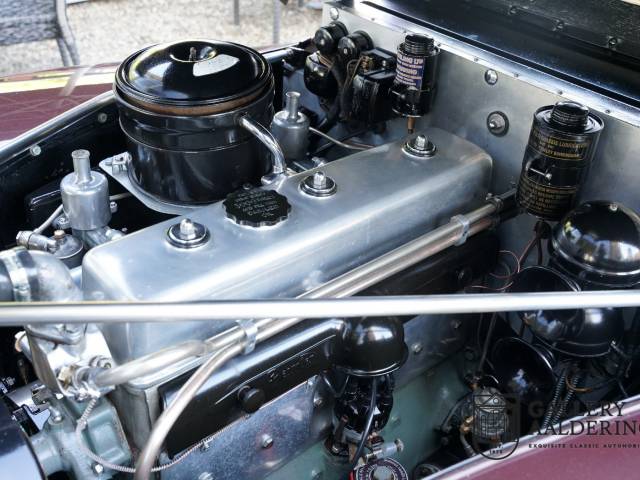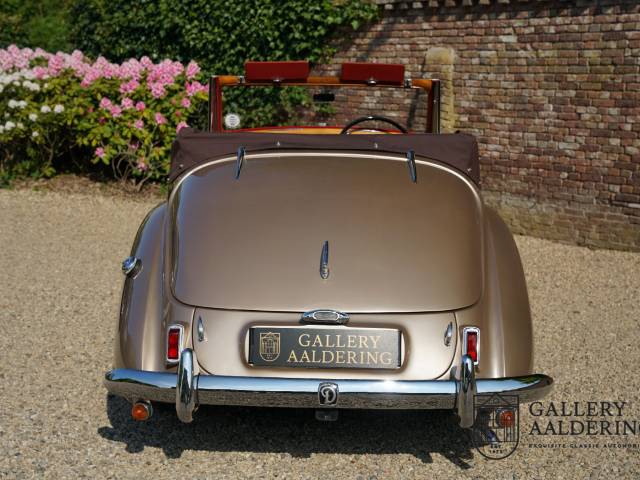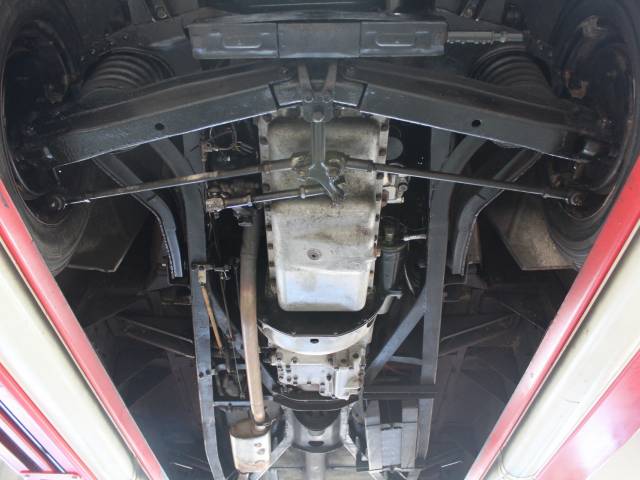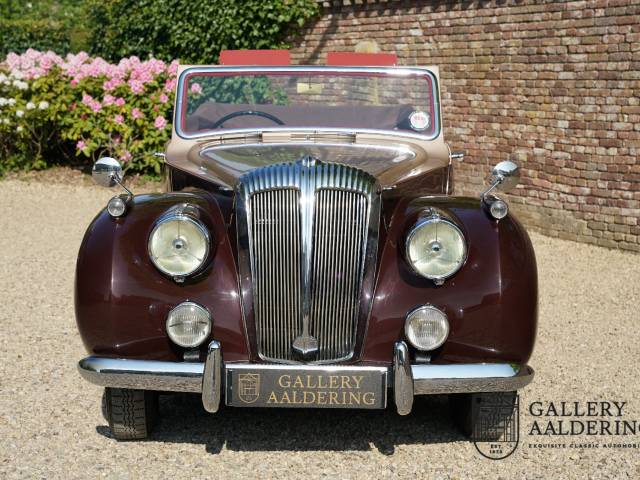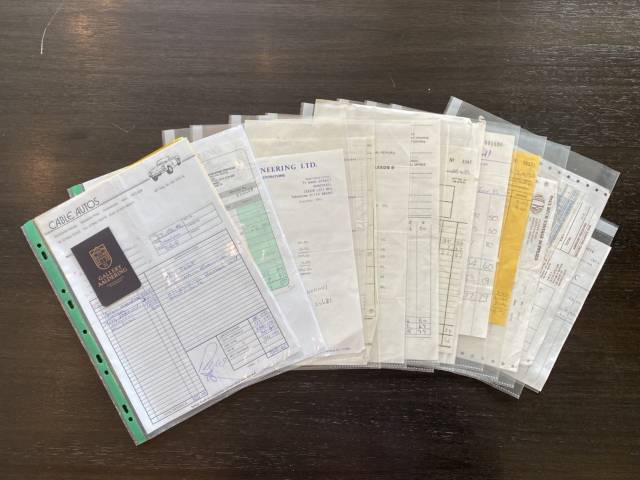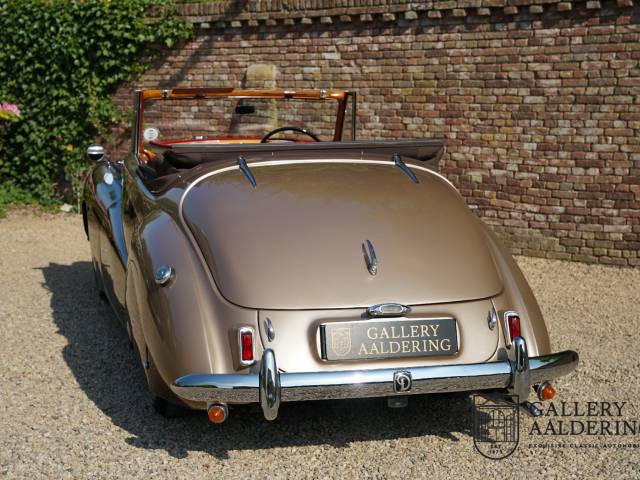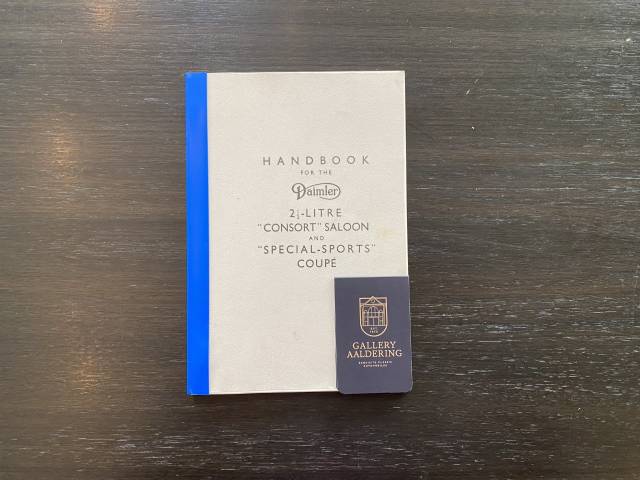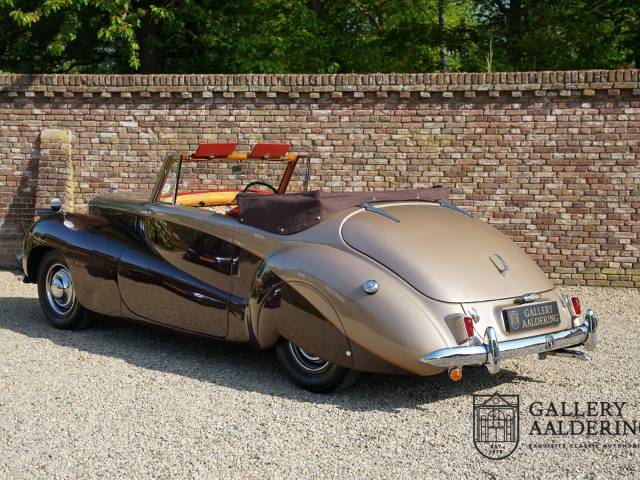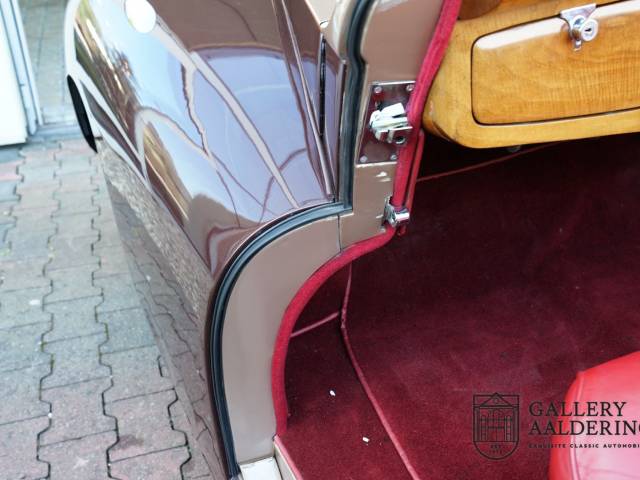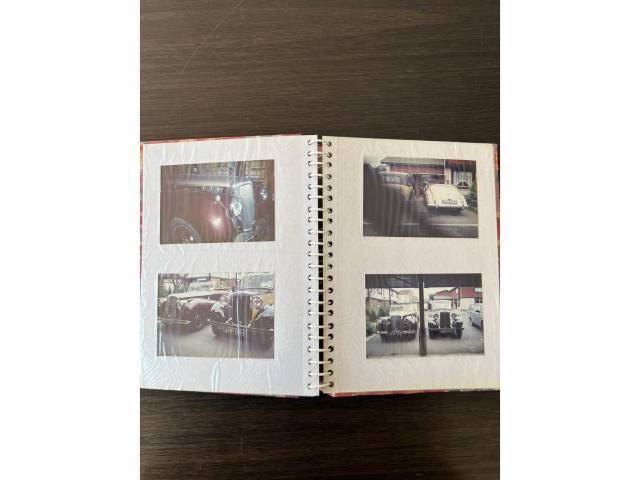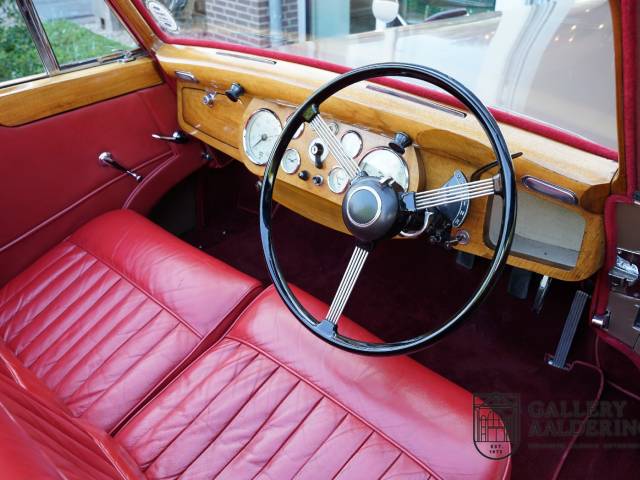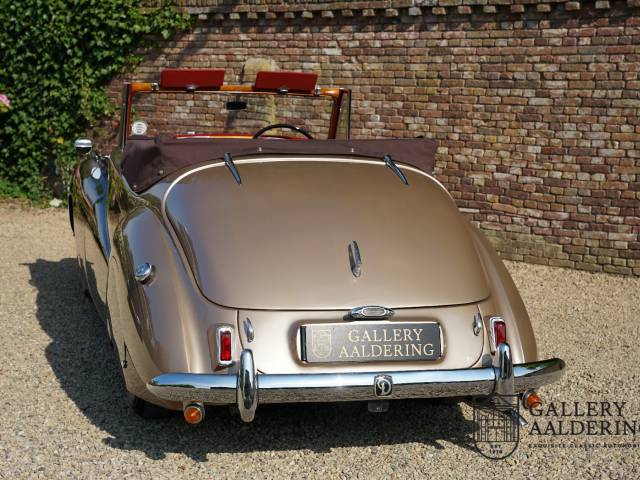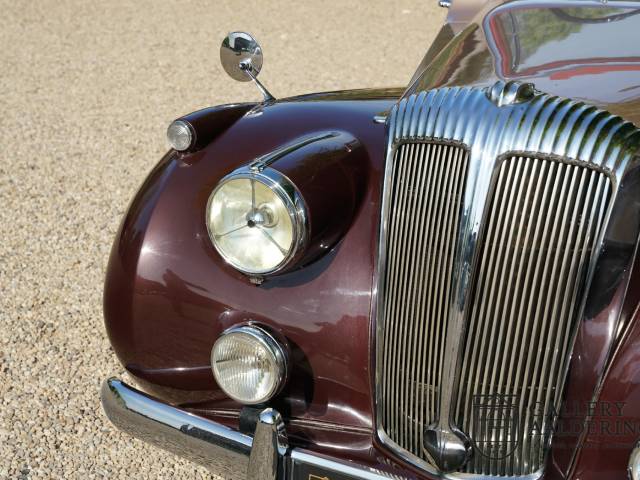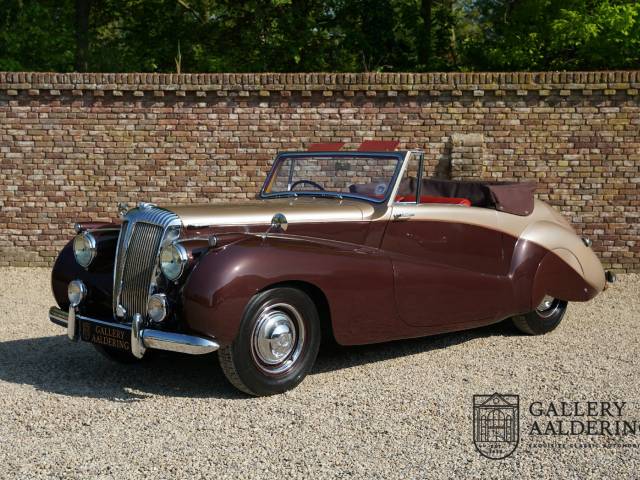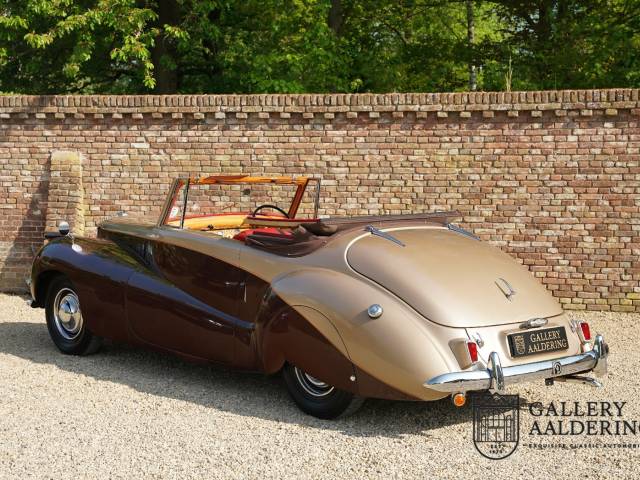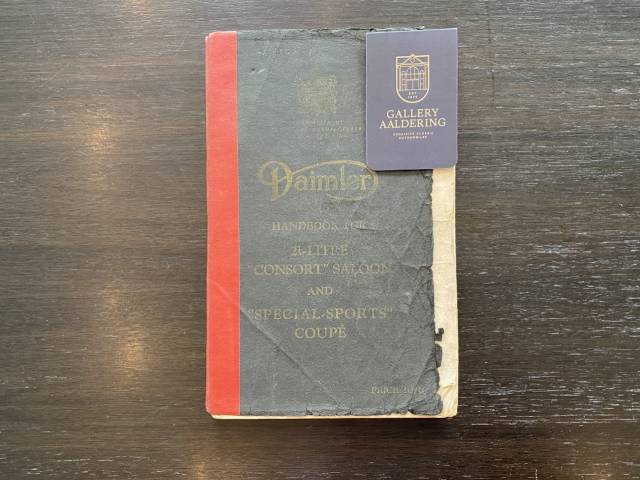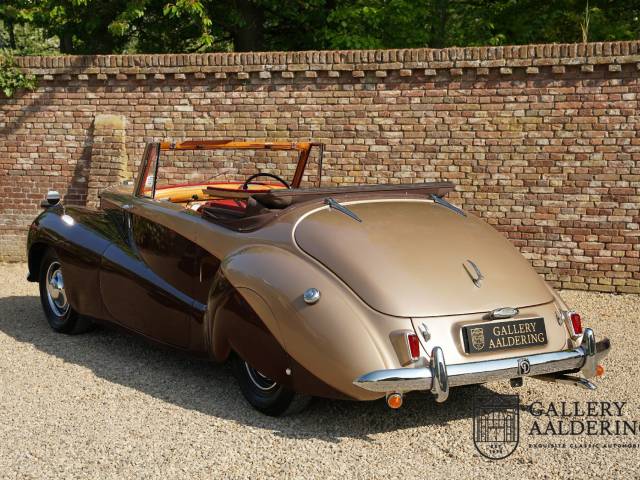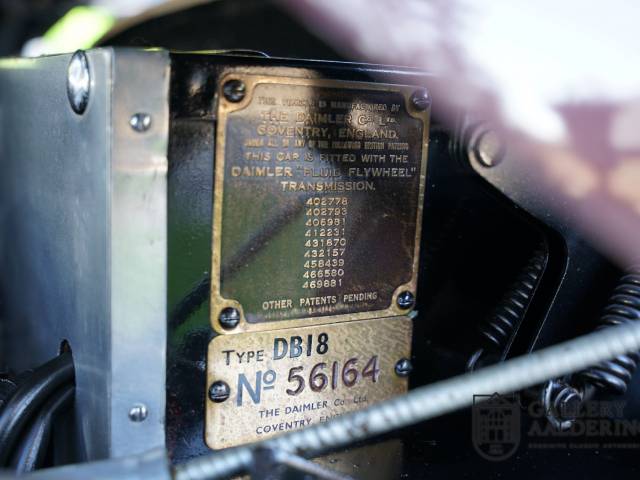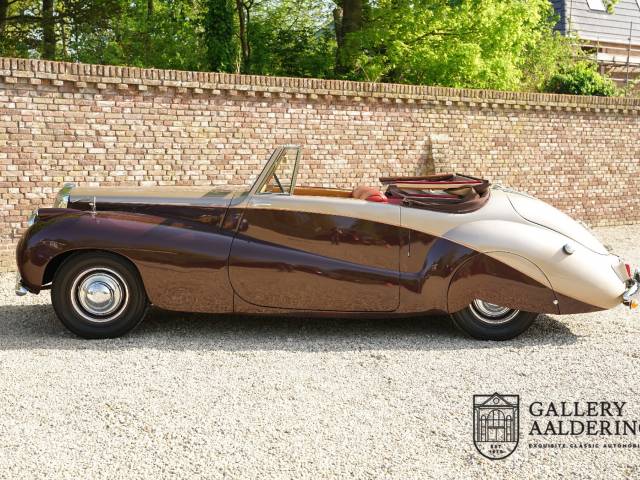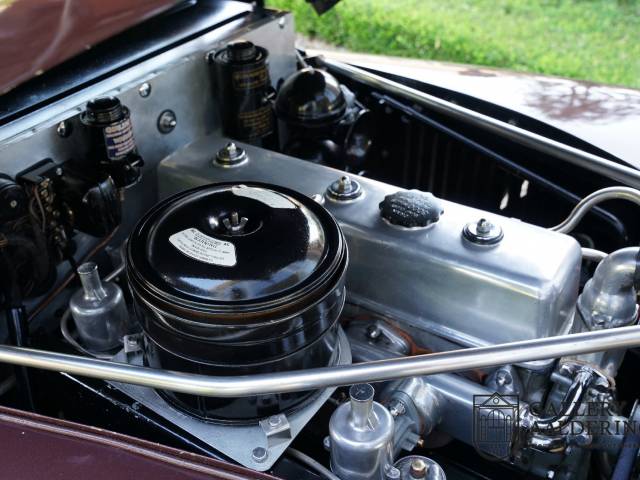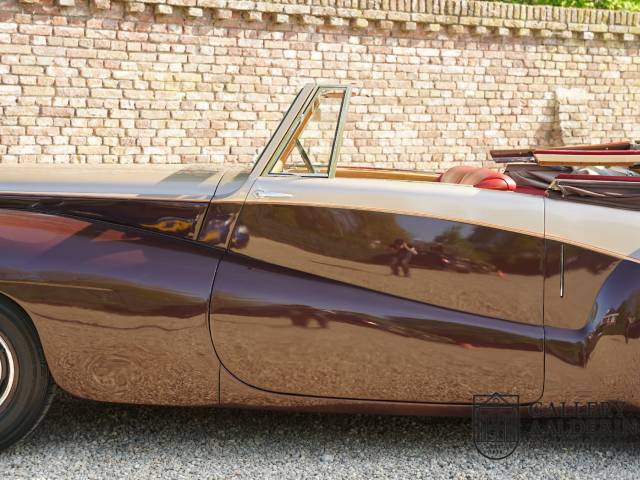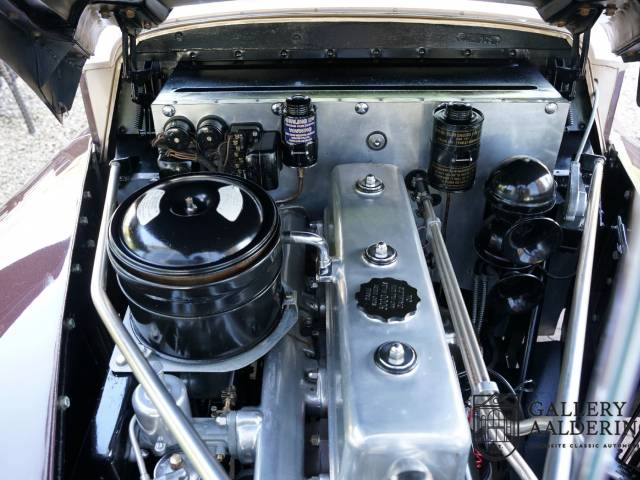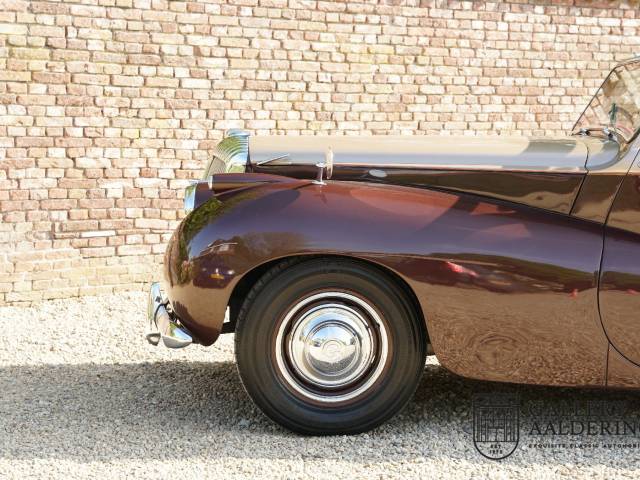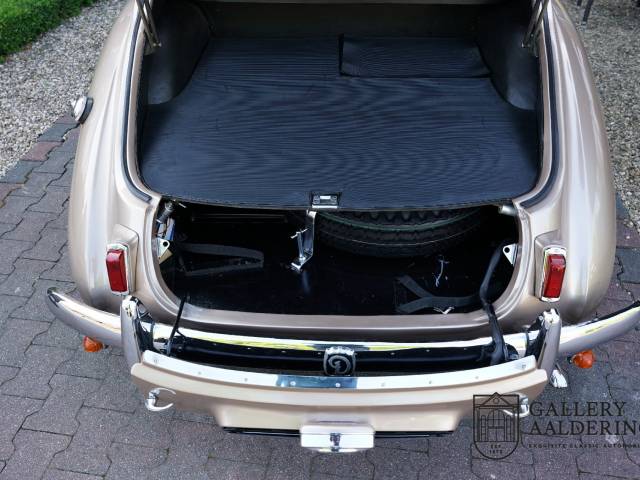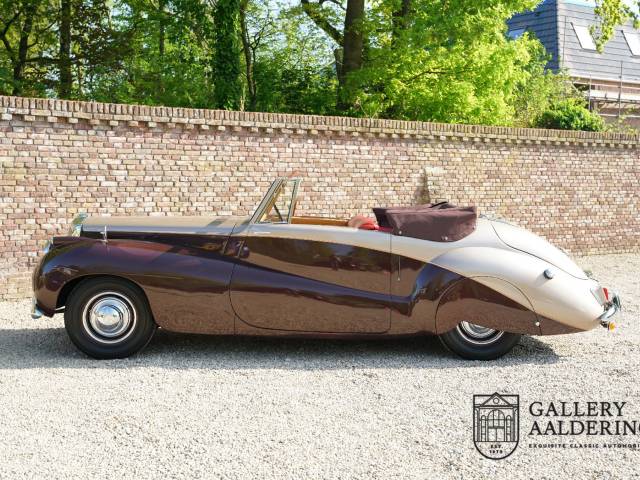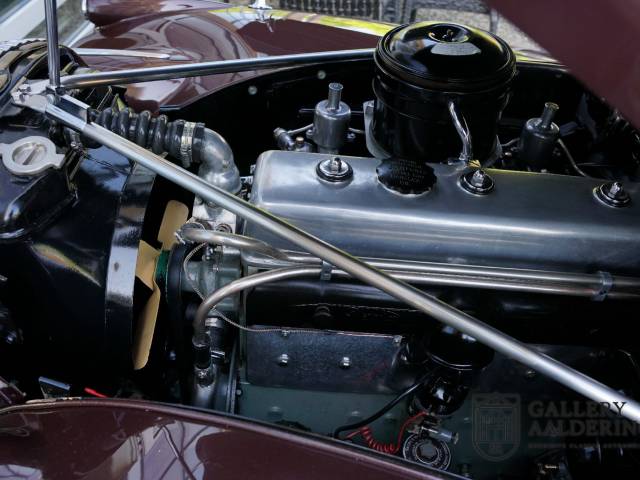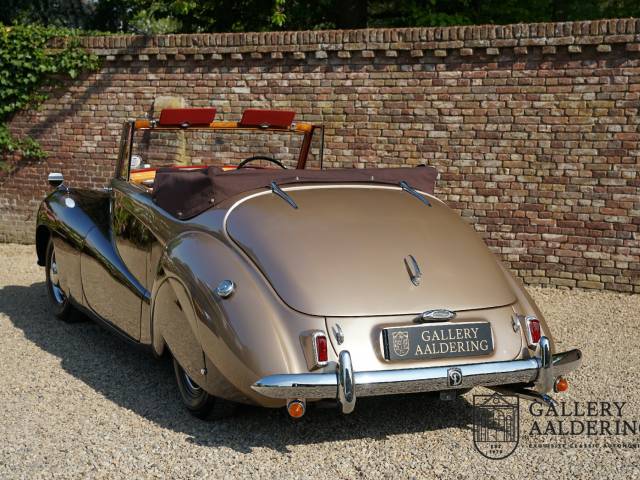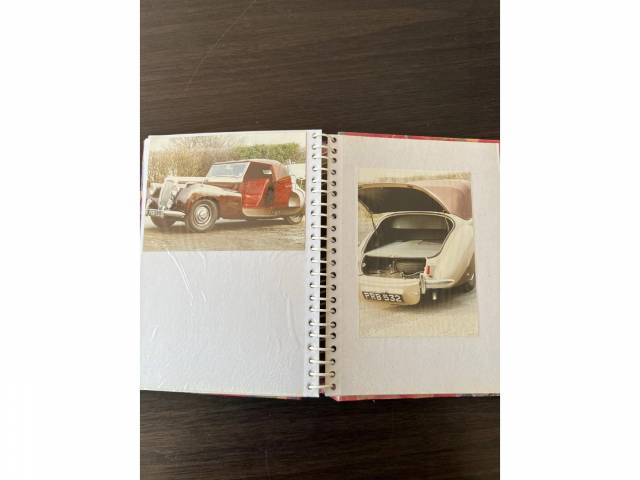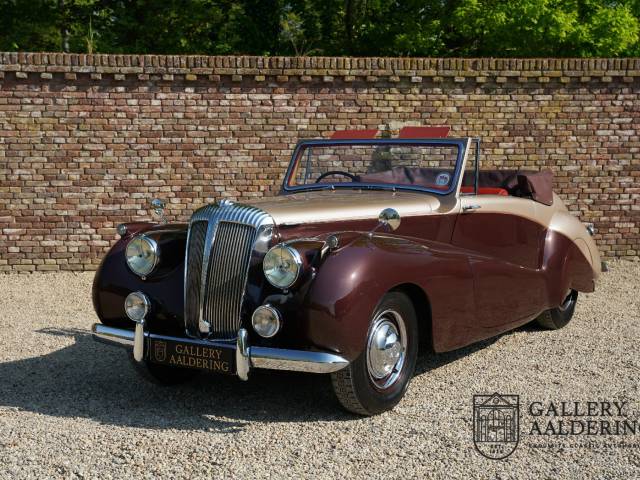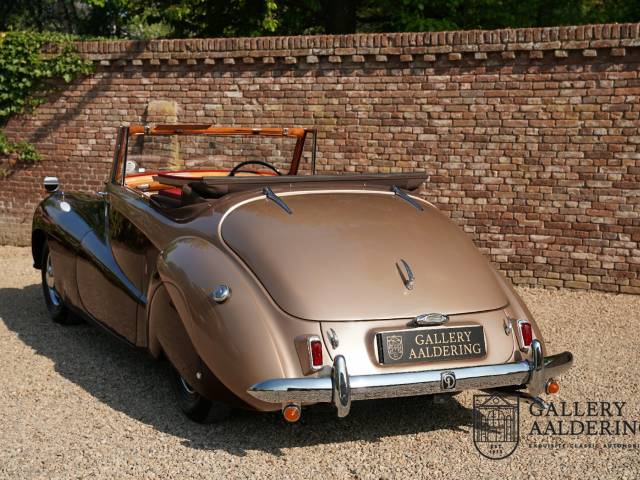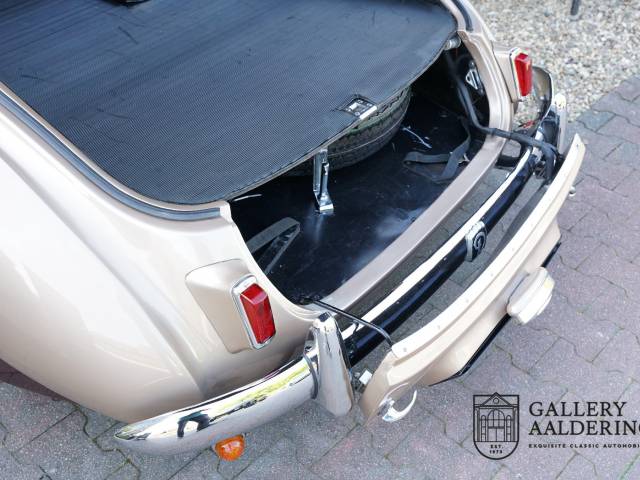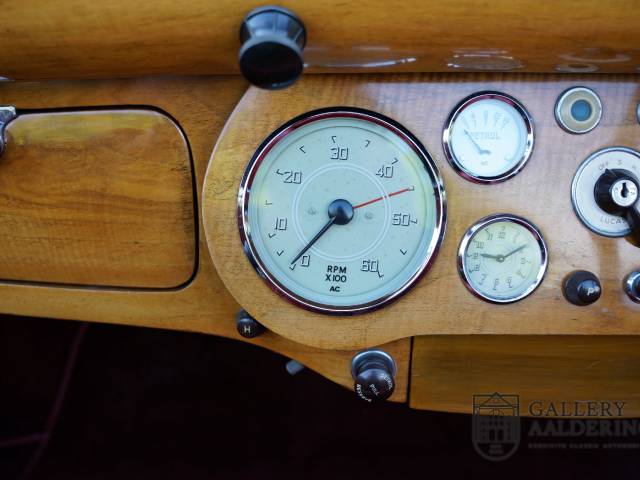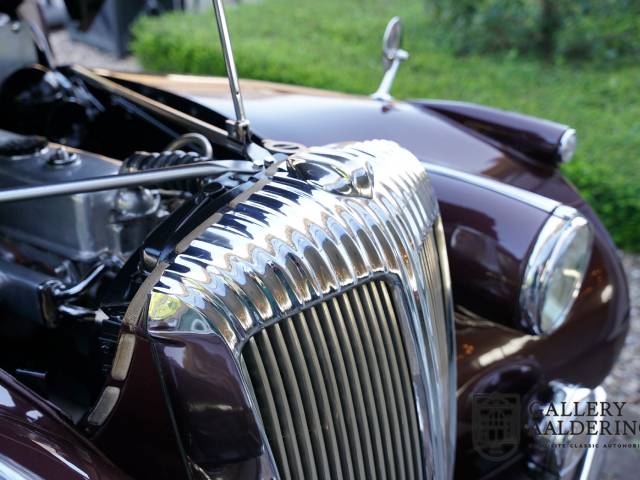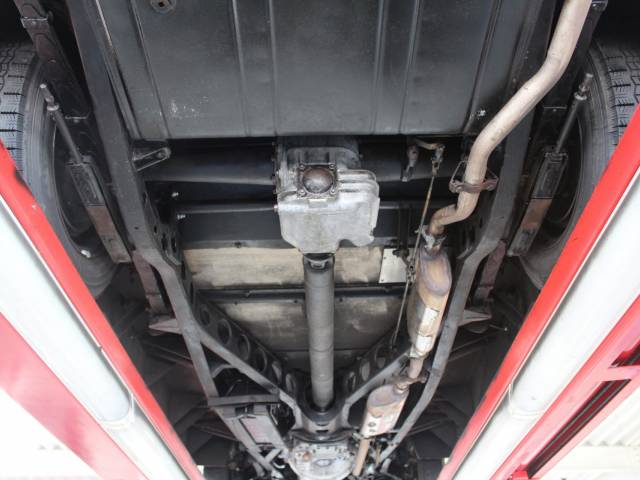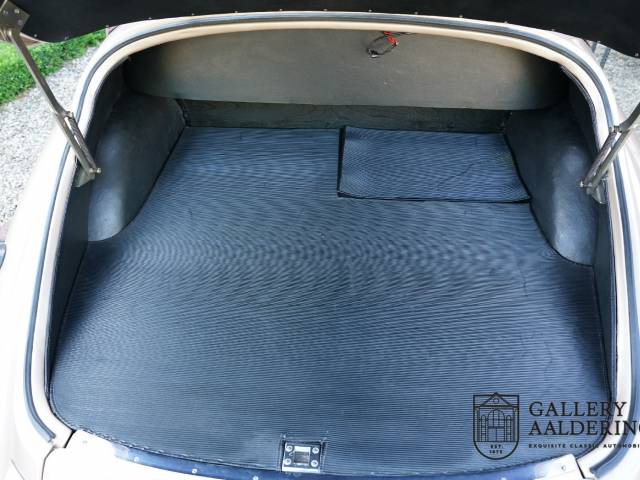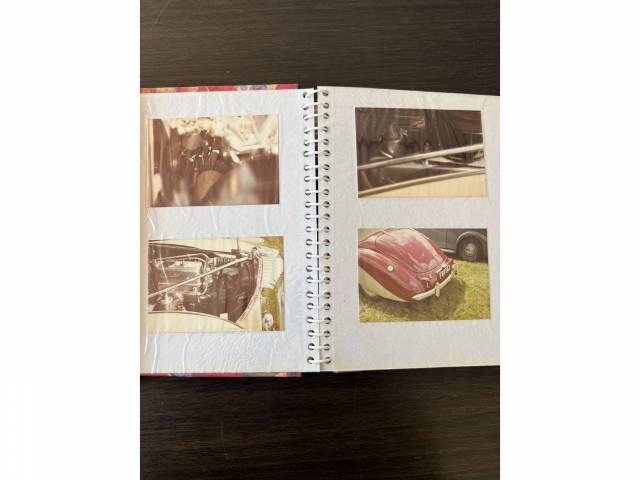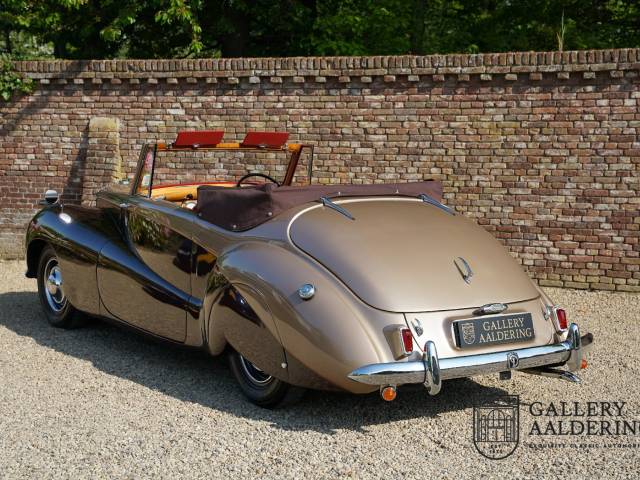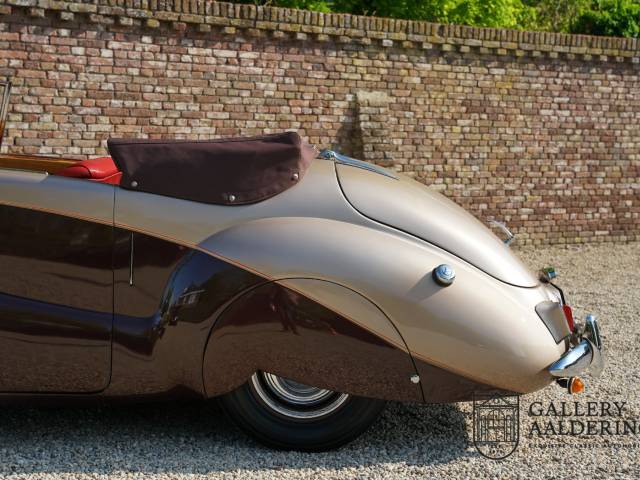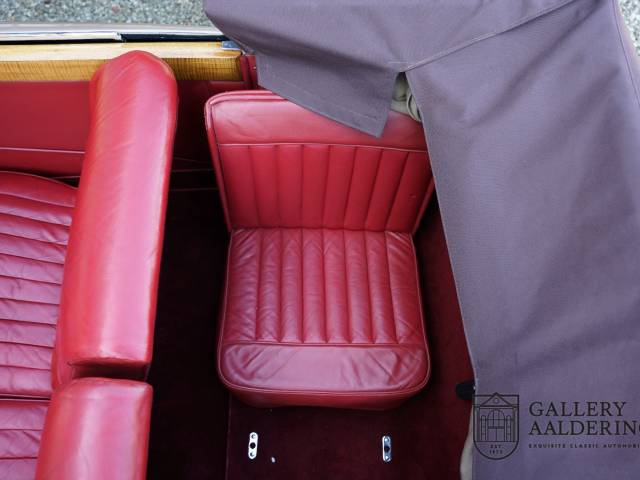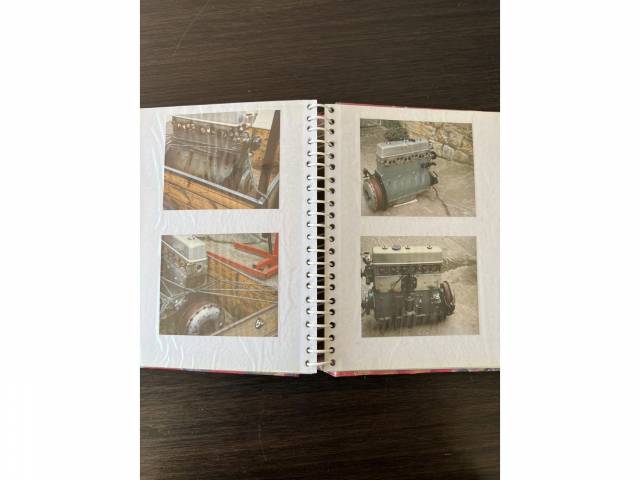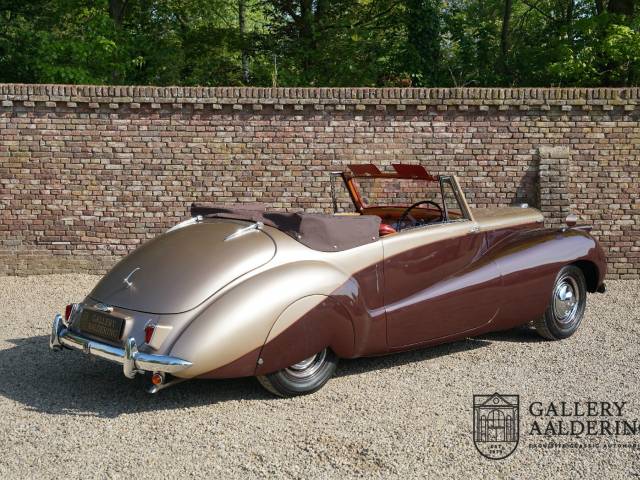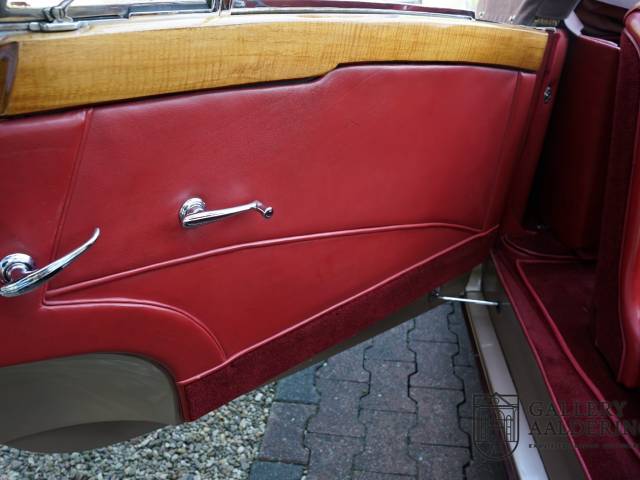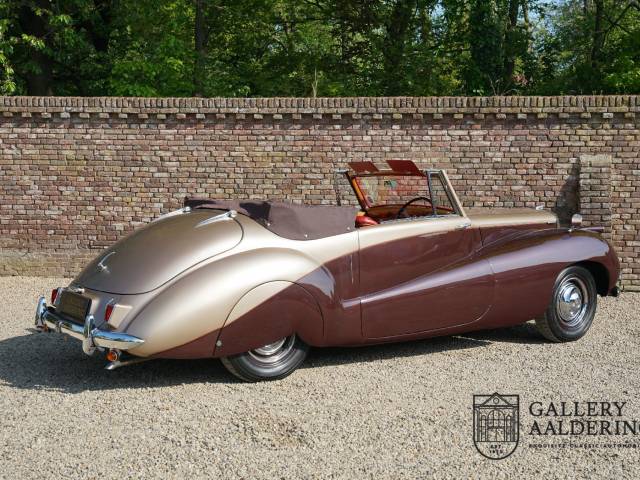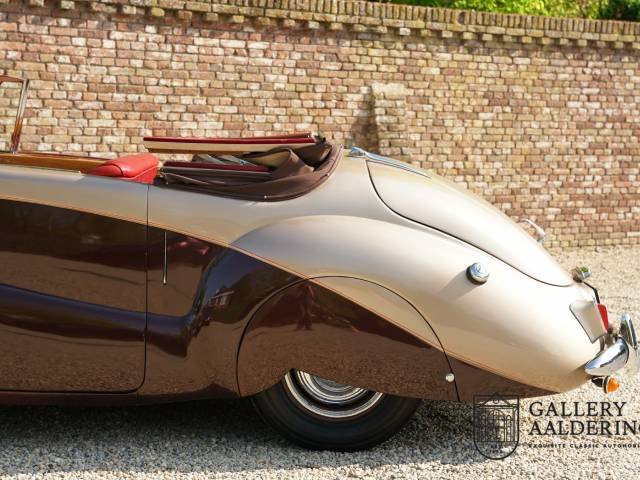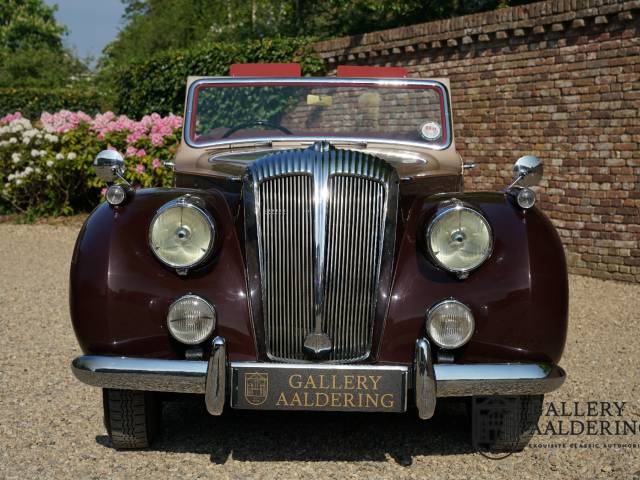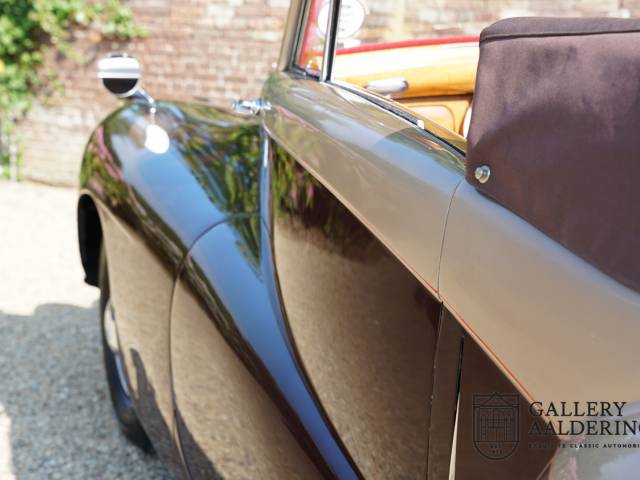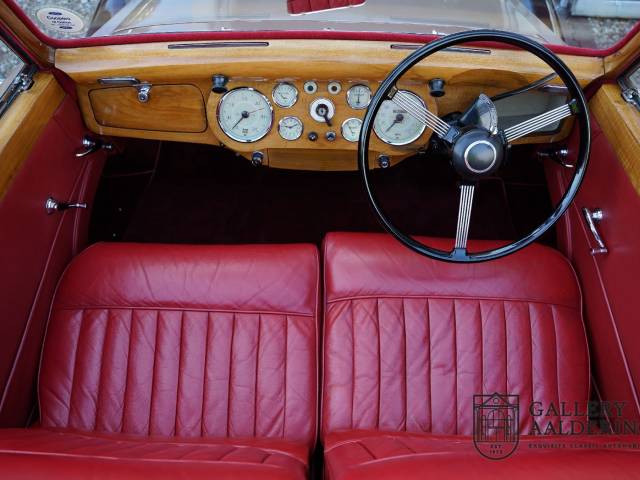 Daimler DB 18 Barker Special Sport Fully restored and mechanically rebuilt, very well documented
Dealer

away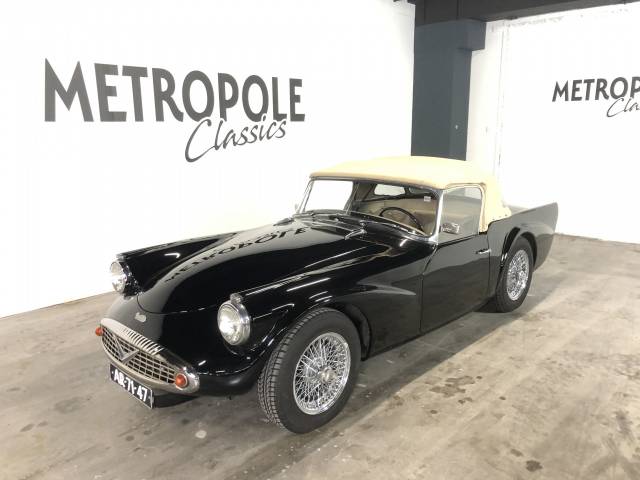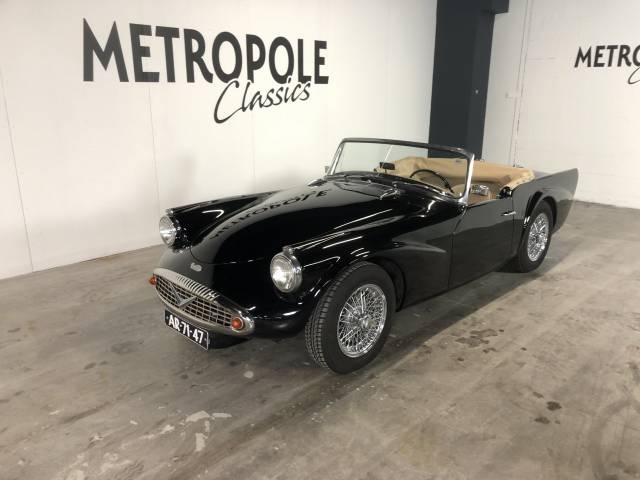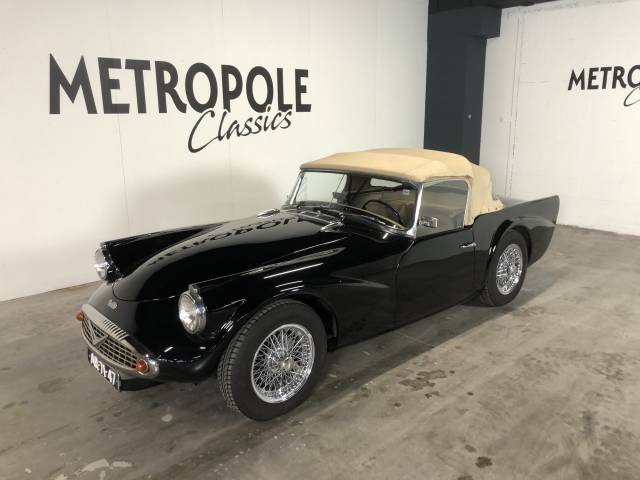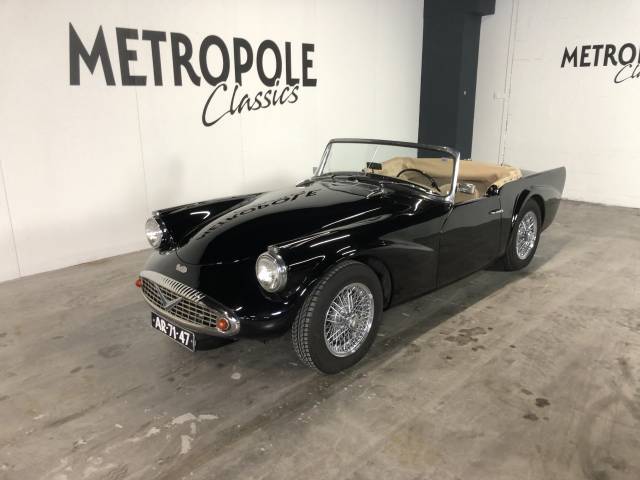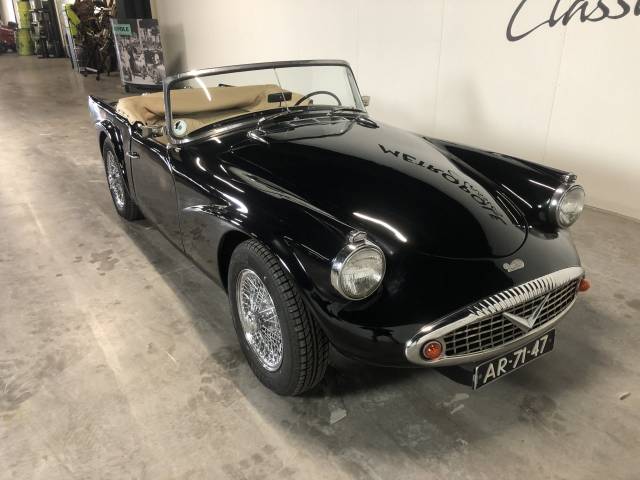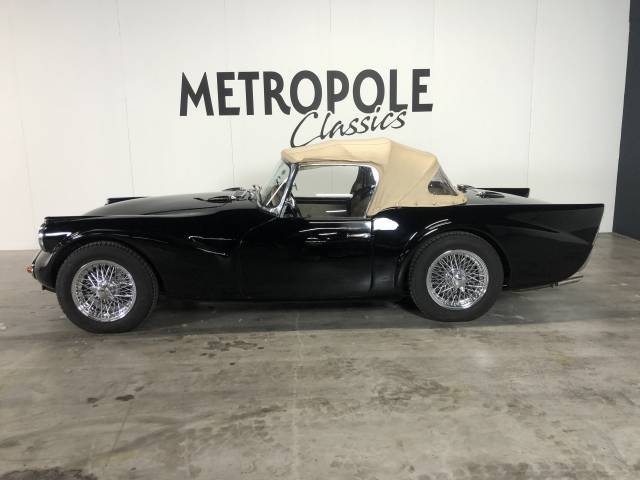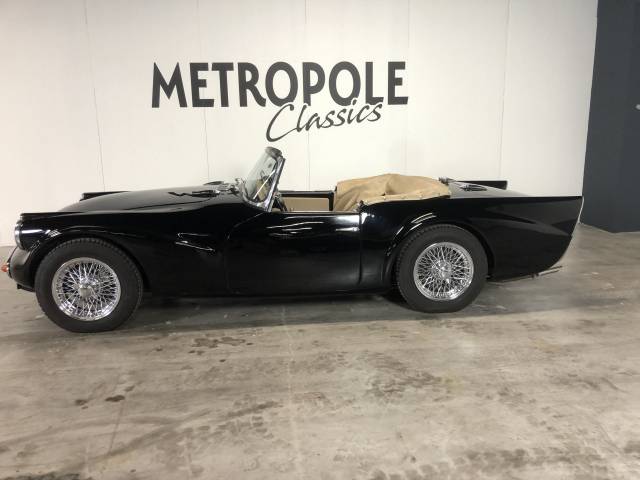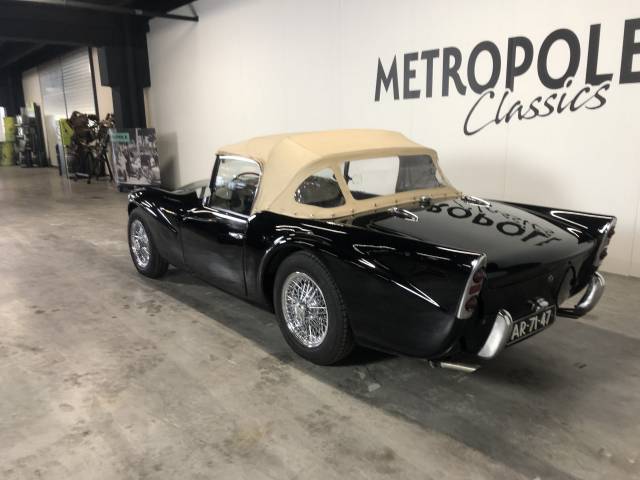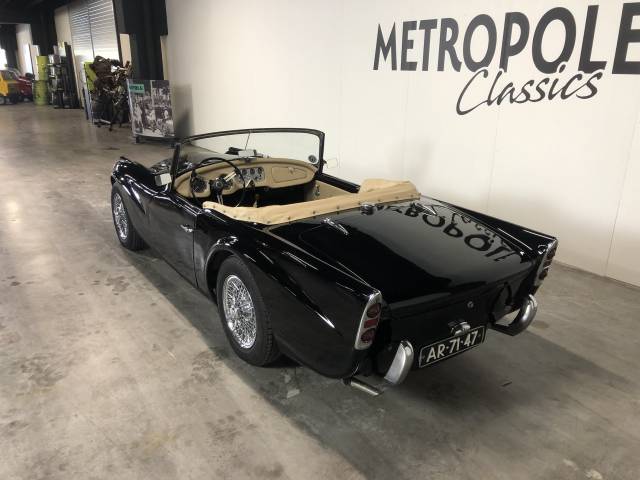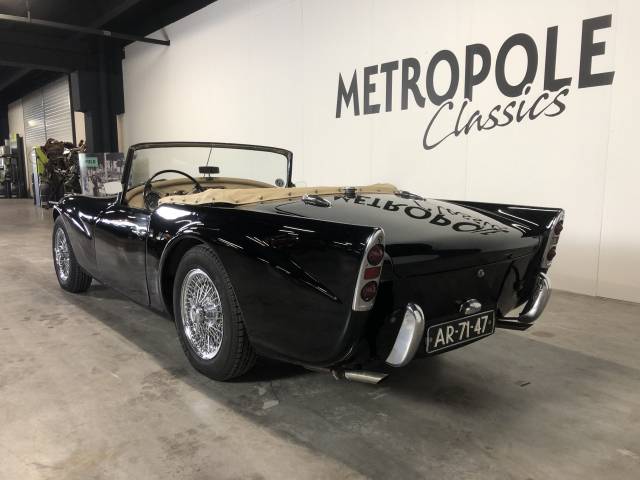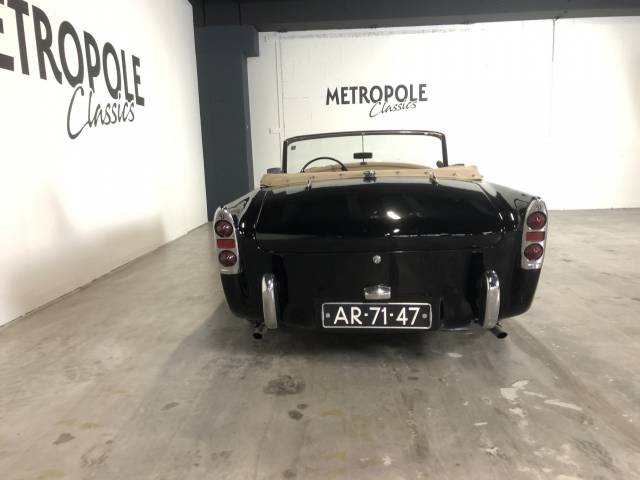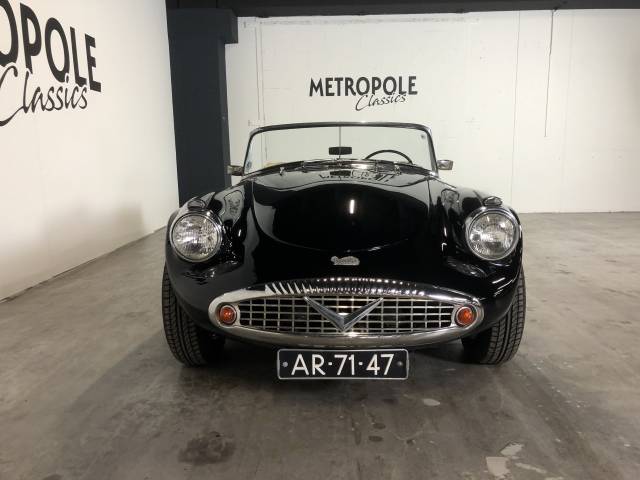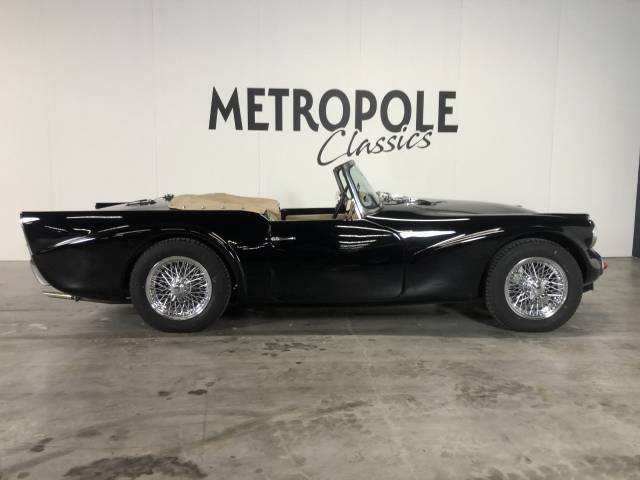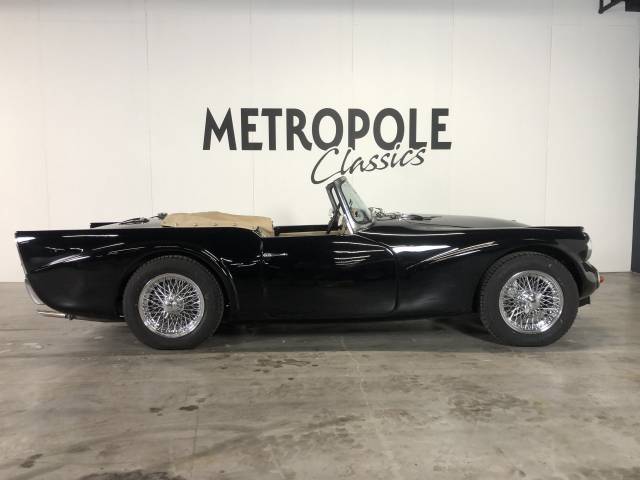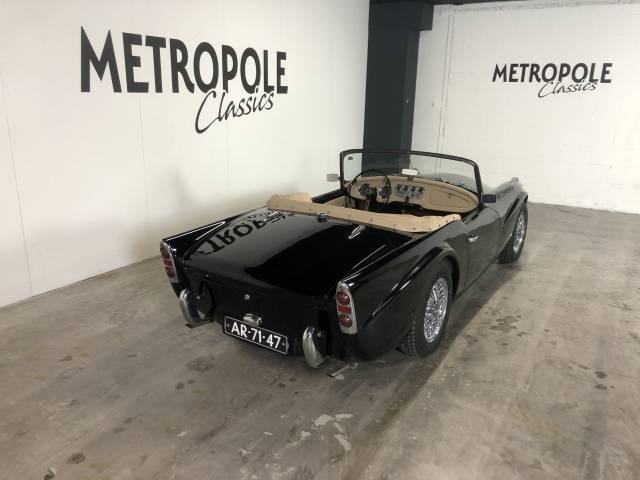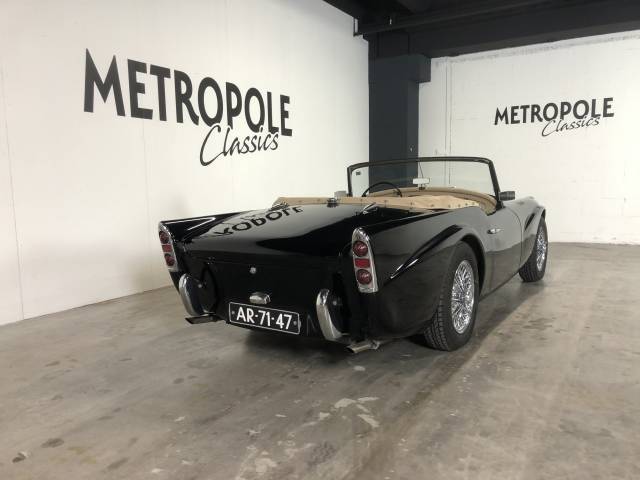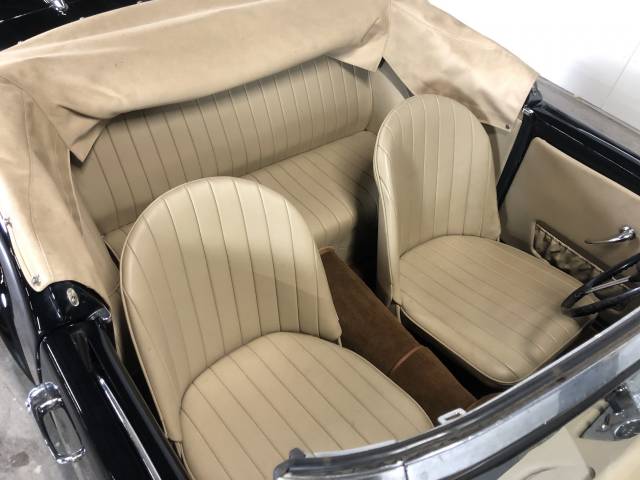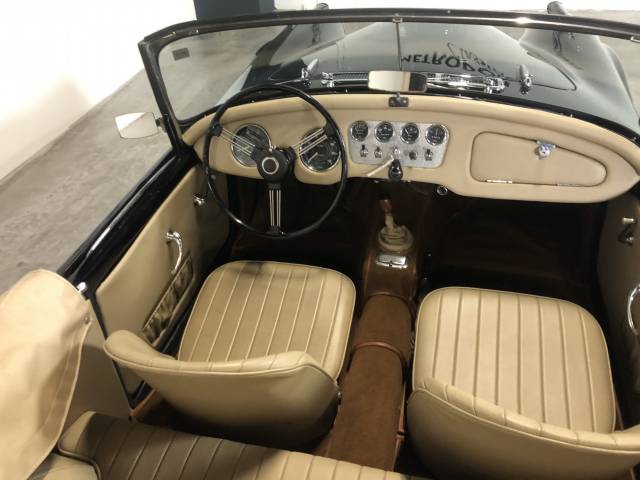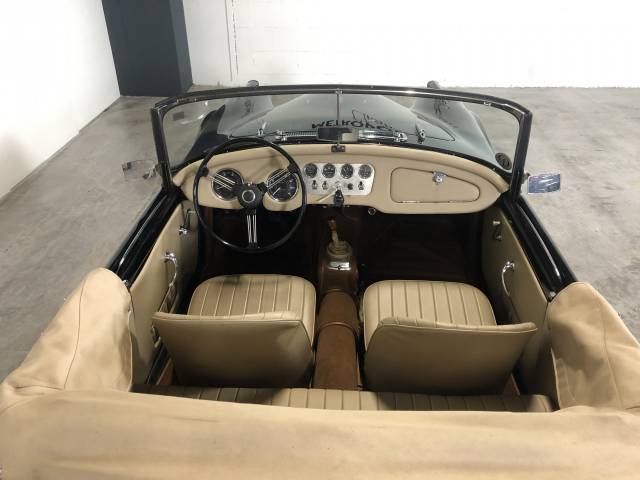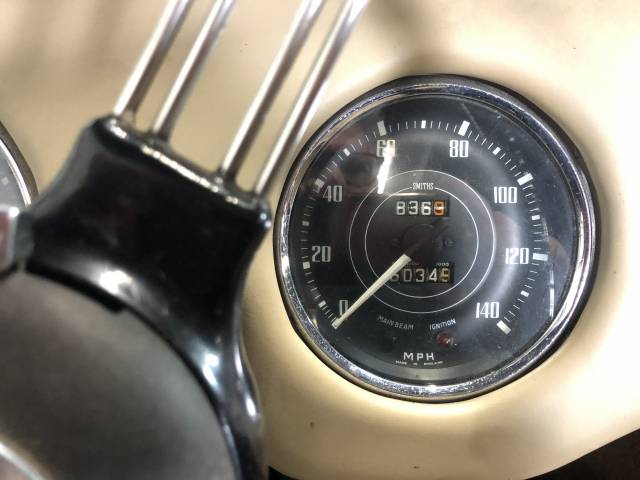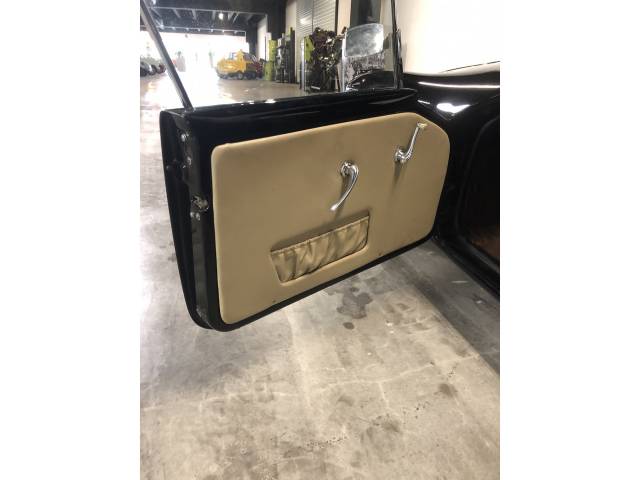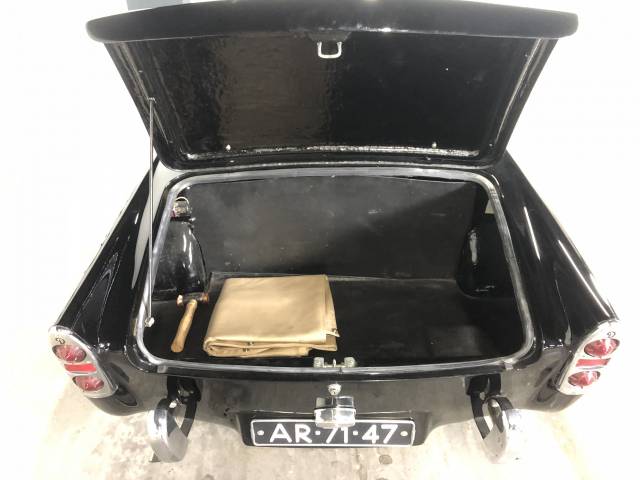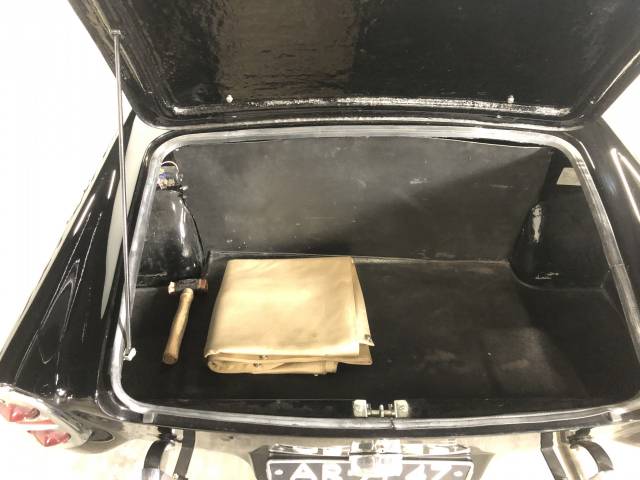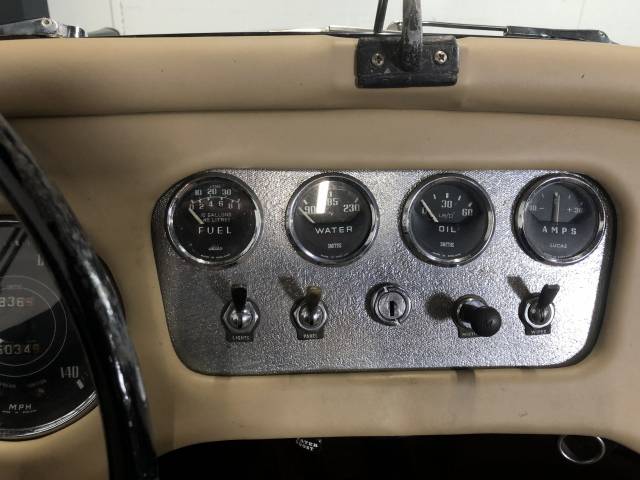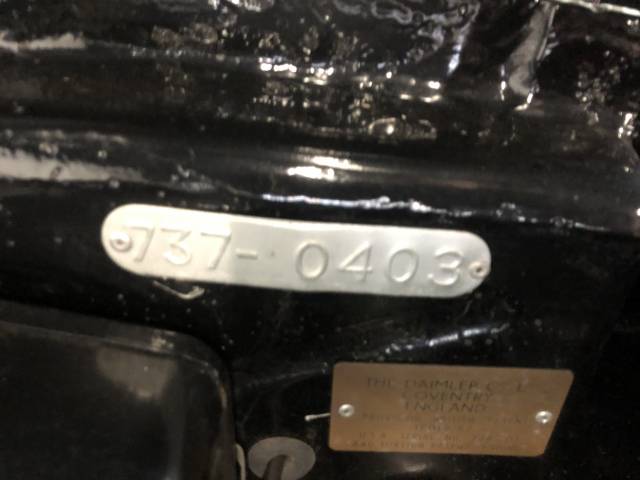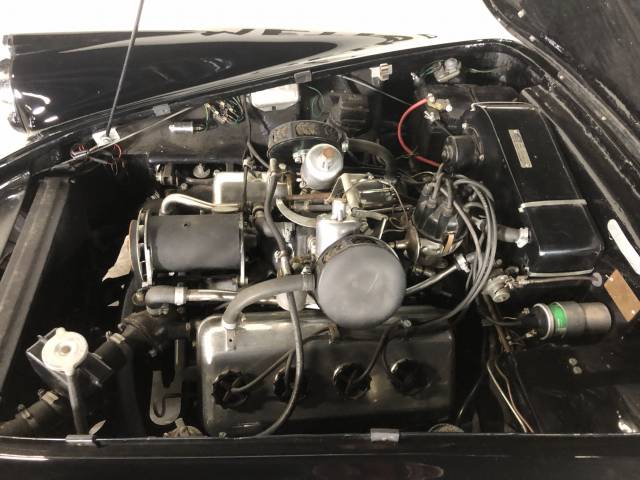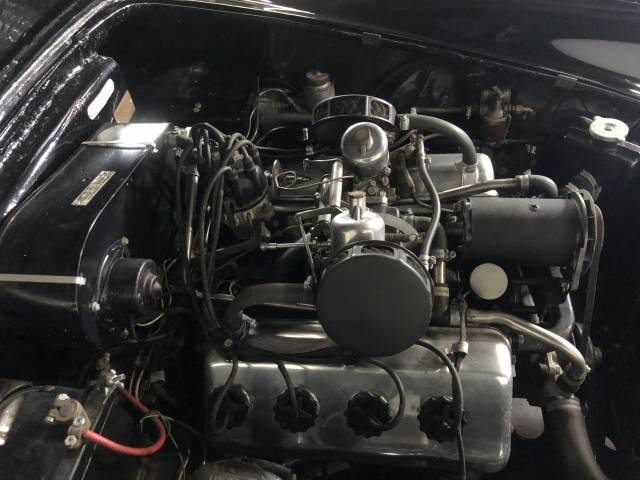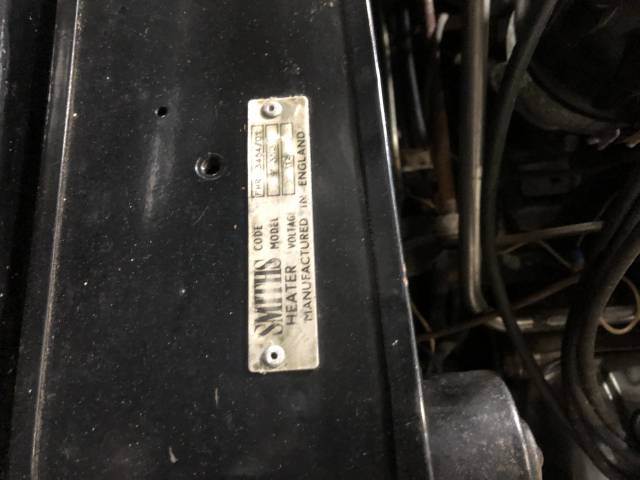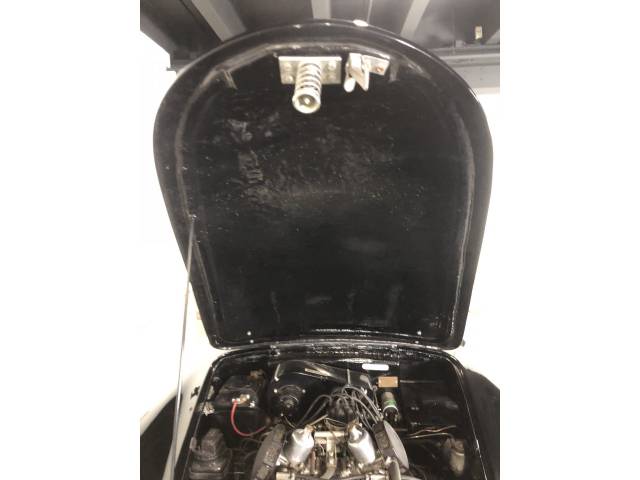 Daimler SP 250 2+2 .Glasvezelbody.Volledige documentatie. 1200 exemplaren .Body off restauration . Elektrische onsteking en brandstofpomp M0363
Dealer

away
Gottlieb Daimler (born 1834) joined the Gasmotorenfabrik Deutz in Cologne, which had been founded by Gustav Otto, in 1872. In 1881 Gottlieb Daimler joined forces with Wilhelm Maybach to open a construction office, to test the first Daimler-Maybach engines in practice. In 1885 they built the first Reitwagen, a predecessor of the modern motorcycle. The first test series of this air cooled one-cylinder engine was the basis for the first Daimler car, a motorized carriage with a two-cylinder parallel motor and a combined belt-chain transmission.
The Daimler Motor Group
From 1890 to 1898 the Daimler Motor Group built more powerful models that were used by Emil Jellinek to drive through the Alps. Later, Jellinek ordered a whole year worth of production to name the cars after his daughter Mercedes. The last German Daimler went into production in 1900, a two-cylinder with 8 BHP, that was built until 1903. The company's cars bear the name Mercedes-Benz until today.
Carl Benz and the merger with Daimler
After Carl Benz hat invented his two-stroke engine almost simultaneously with Daimler, he founded his own company. In 1886 the company received a patent for its three-wheeled Ligroingas-Veloziped. This made Benz the first car German car manufacturer. It was followed by other three and four-wheeled automobiles that were developed over a short period of time. While Benz & Cie. produced the engines and frames, Kalkreuther produced all bodies and chassis. In the beginning of the 20th century sales imploded because the Daimler Motor Group dominated the market with its technically advanced Mercedes models.
Urged by Deutsche Bank, the two companies merged to form the Daimler-Benz AG. Today, Deutsche Bank still nominates the chair of the board of directors.