Volkswagen Karmann Ghia Classic Cars for Sale
25 Offers for Volkswagen Karmann Ghia found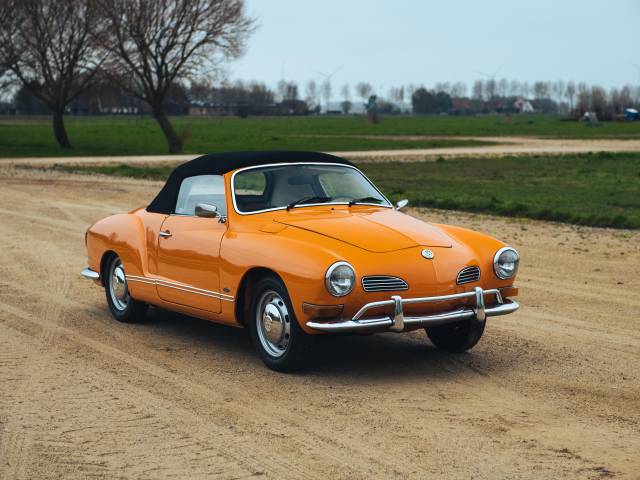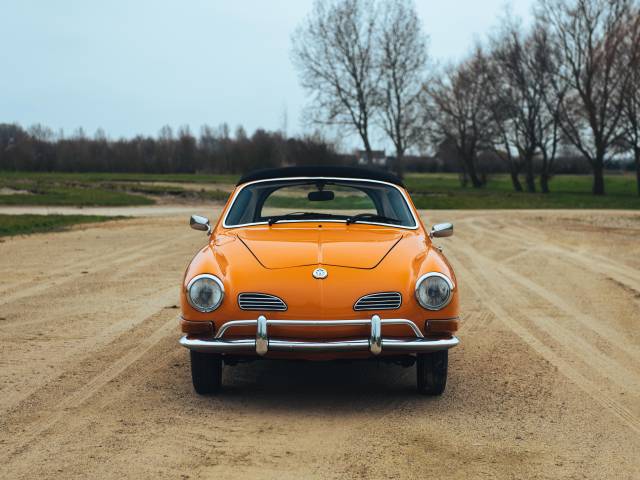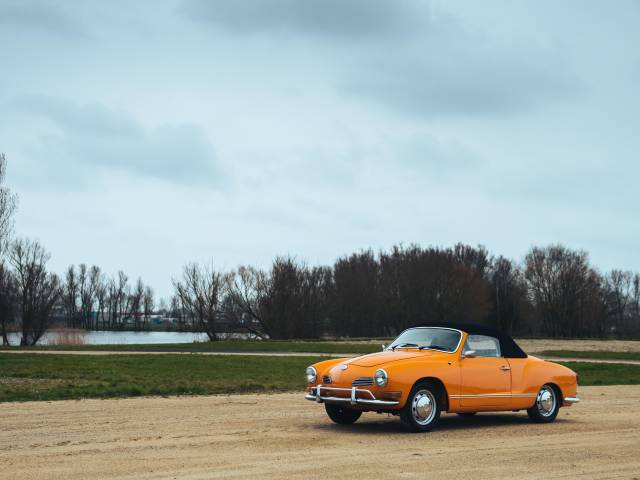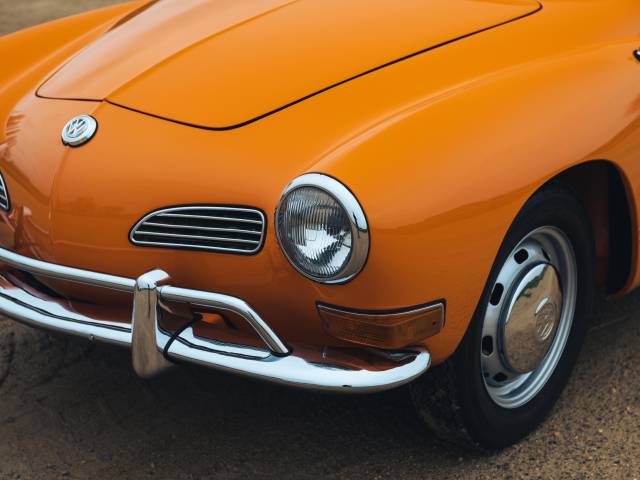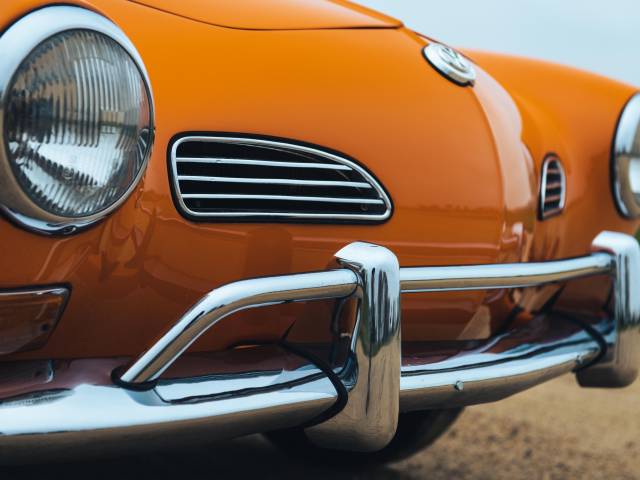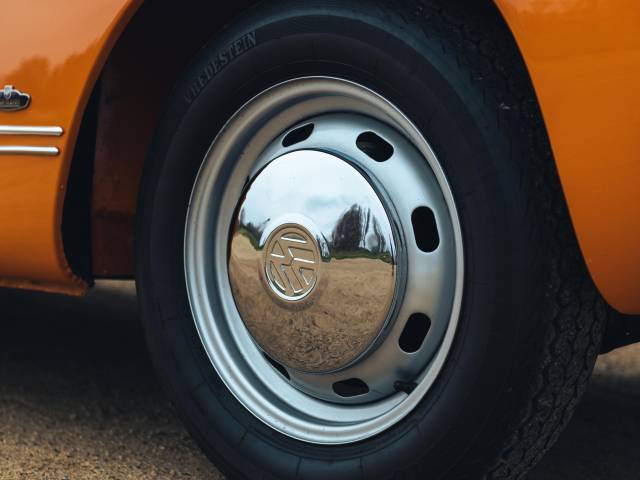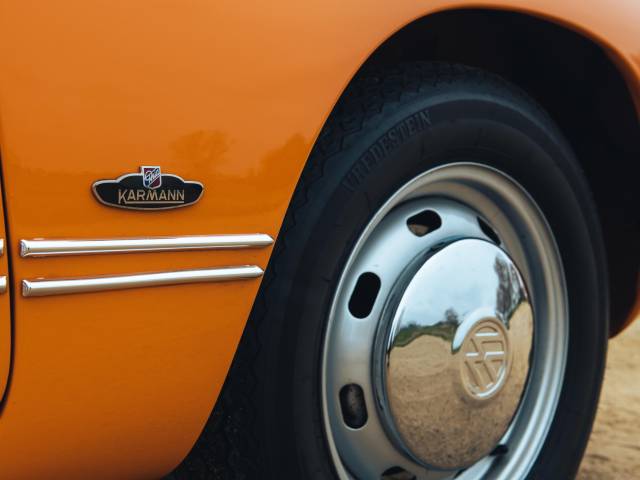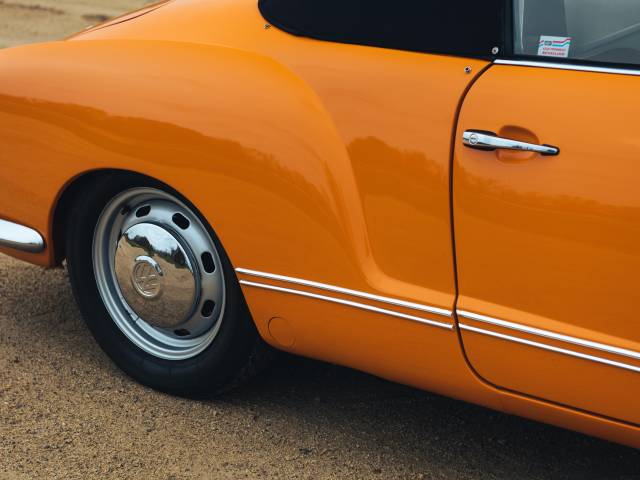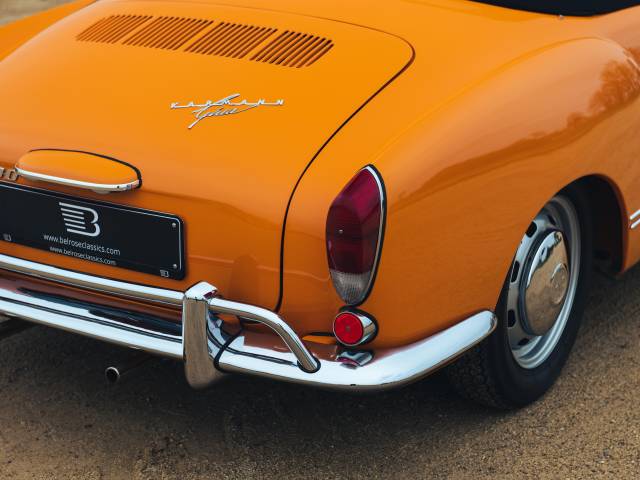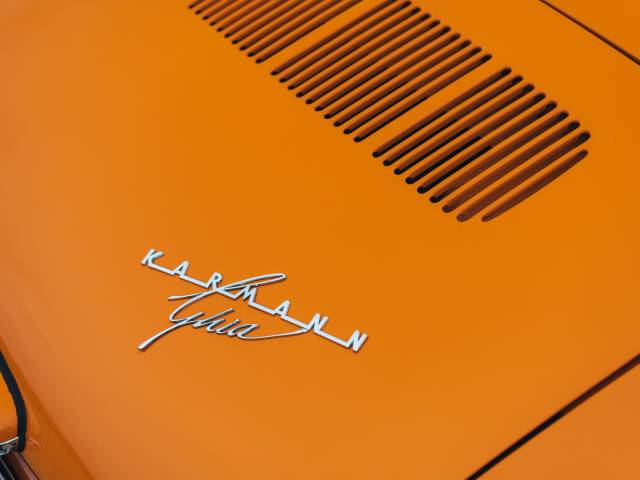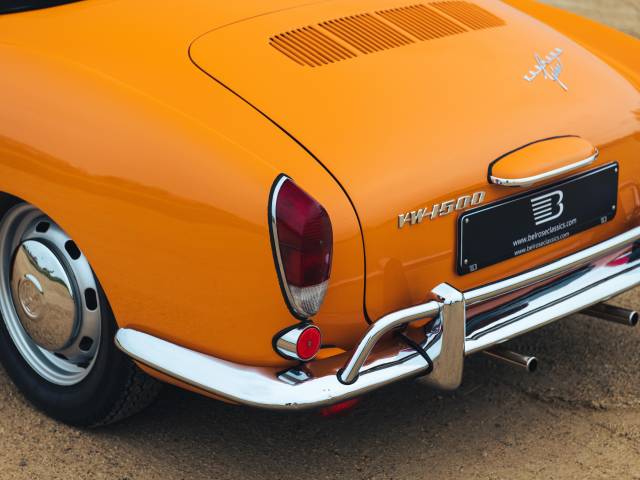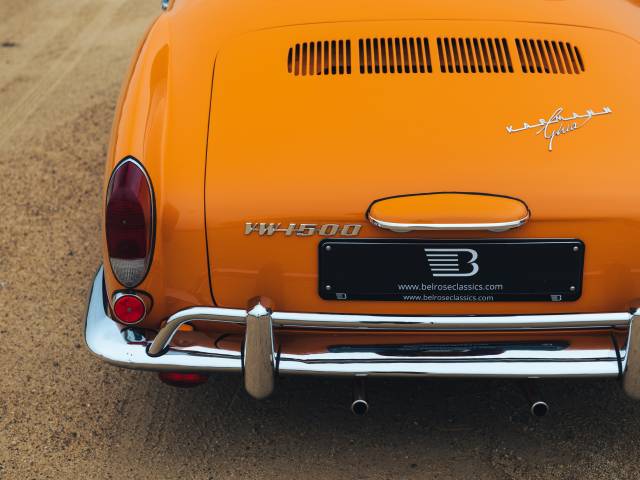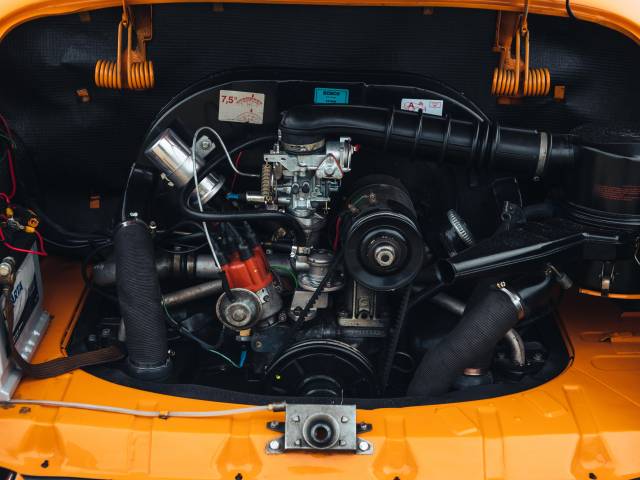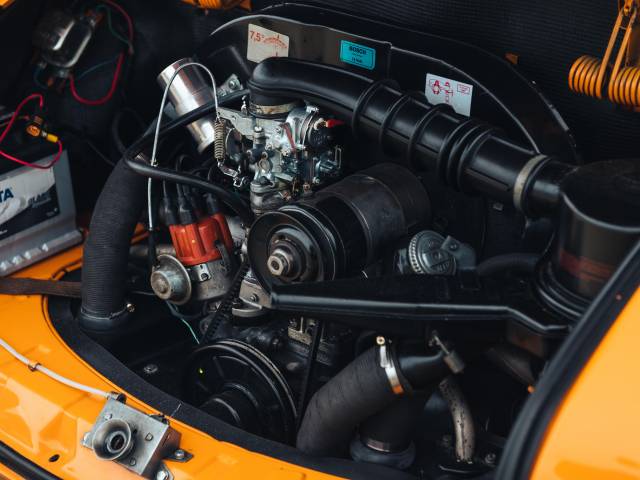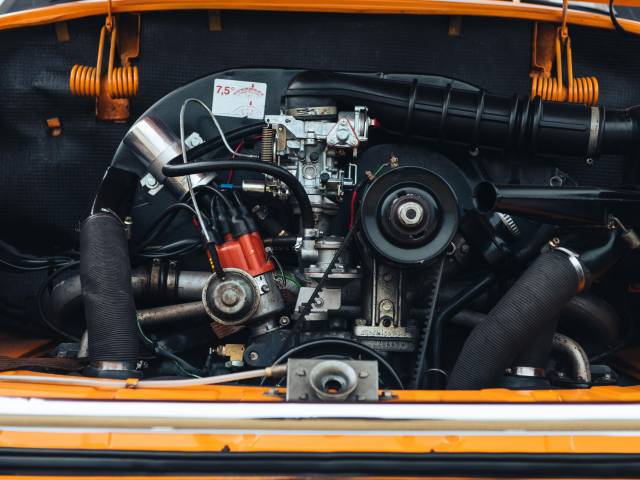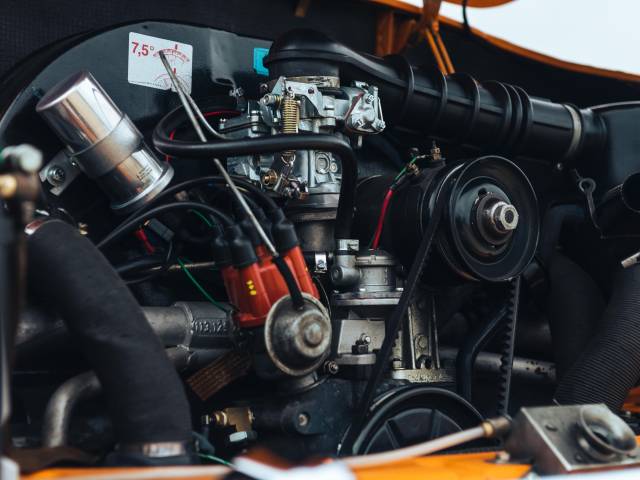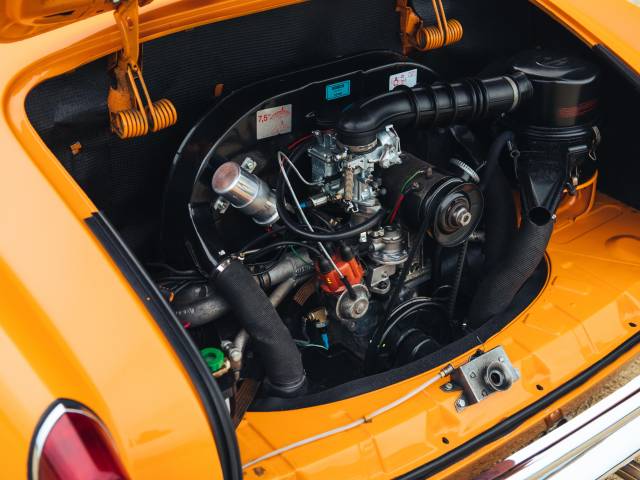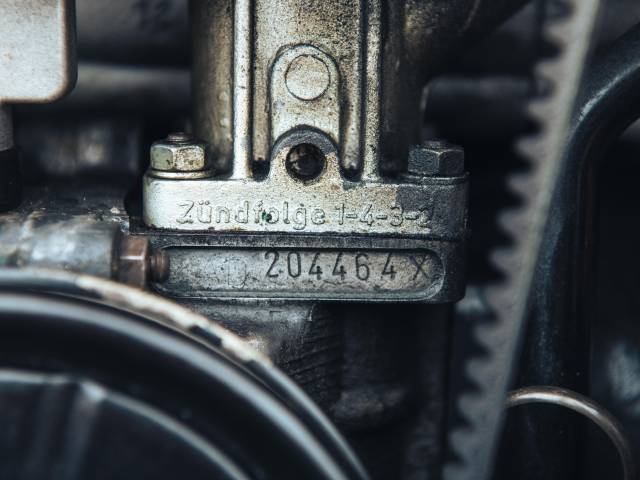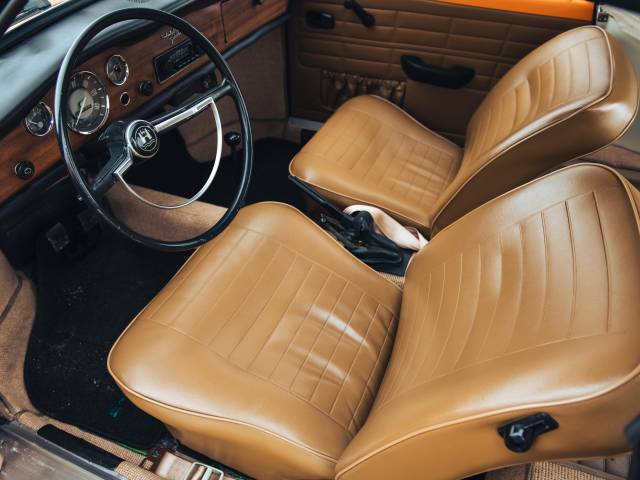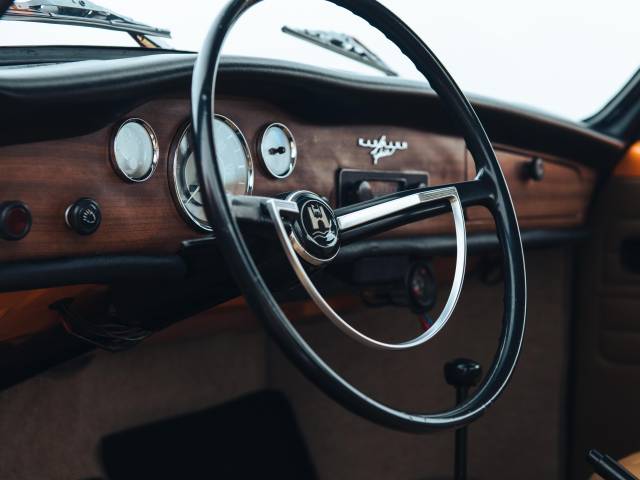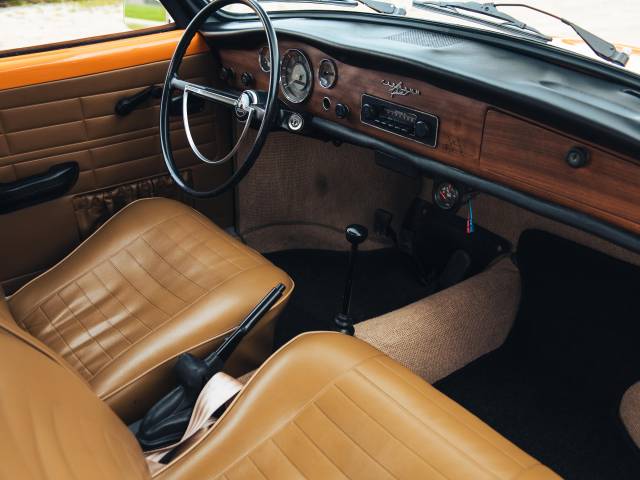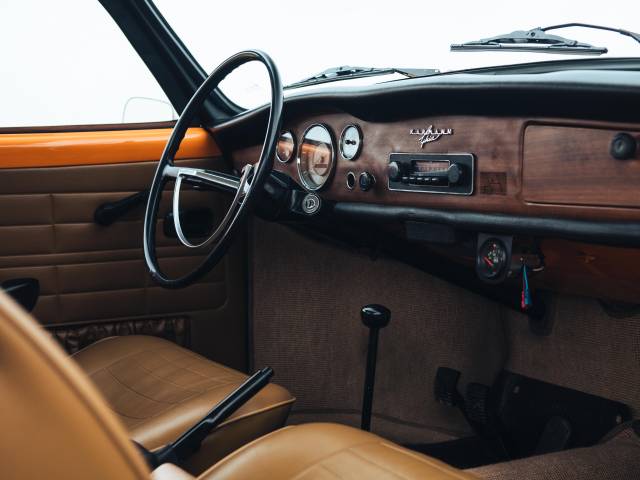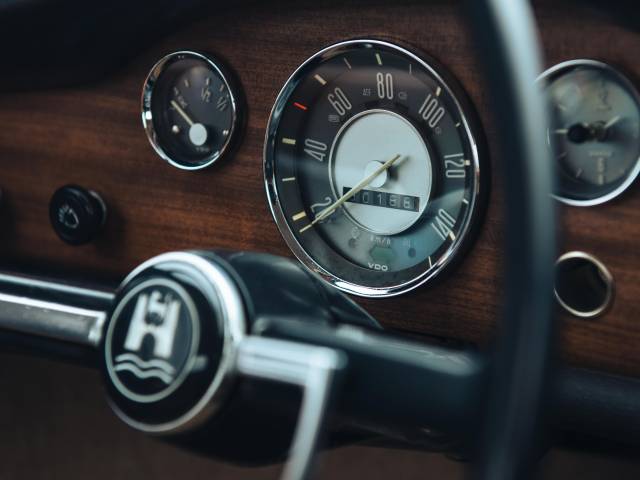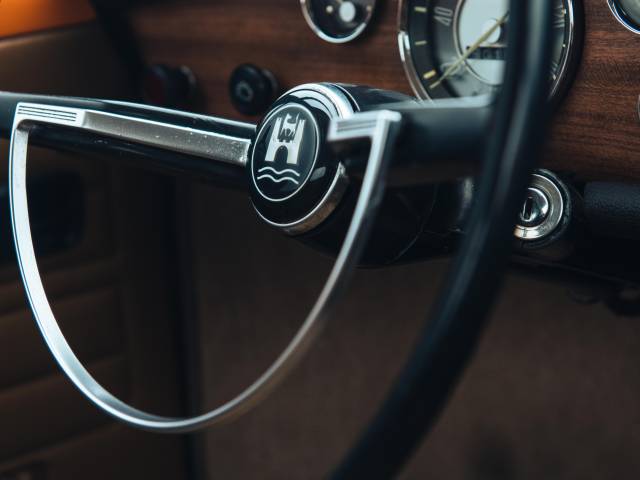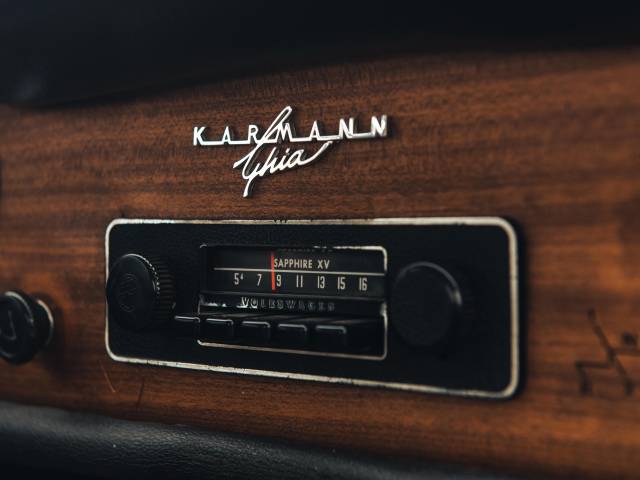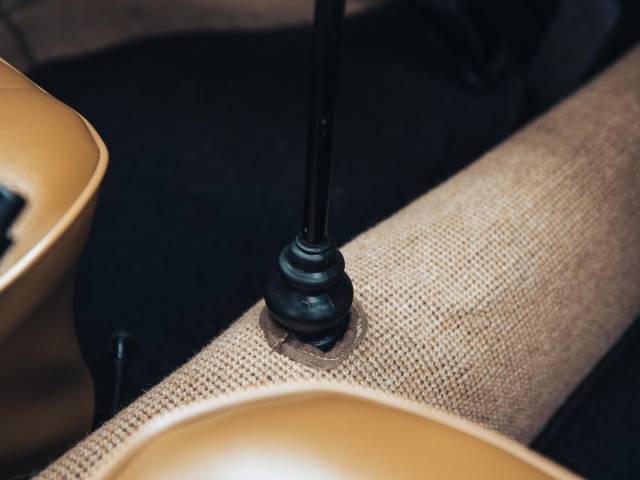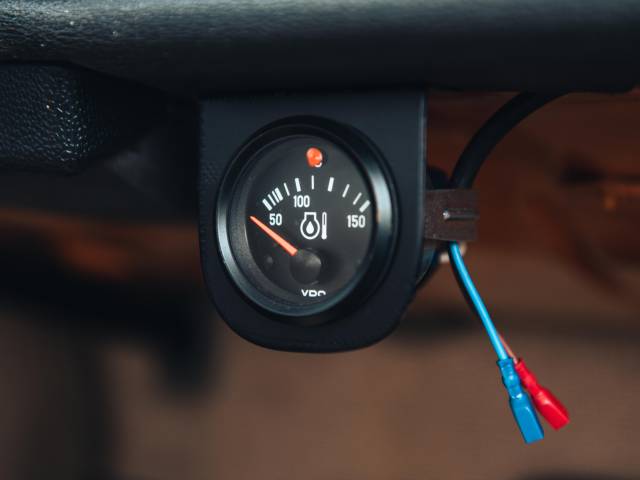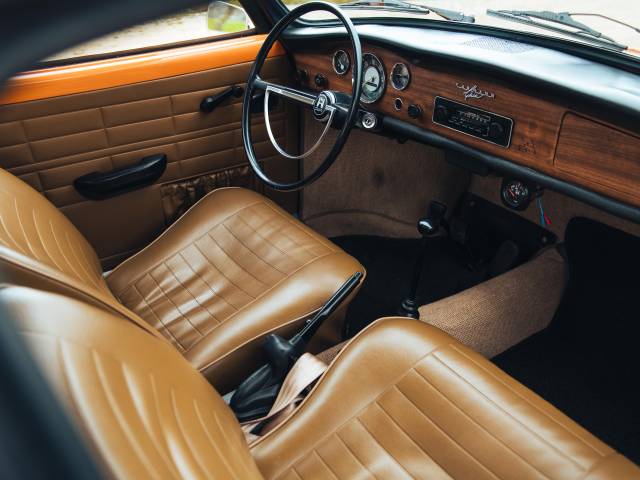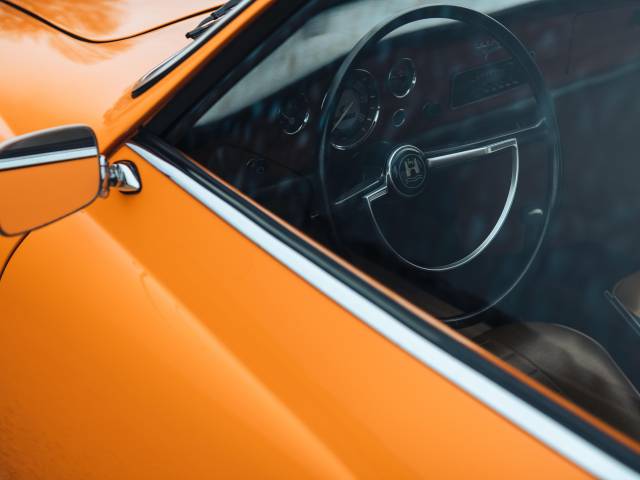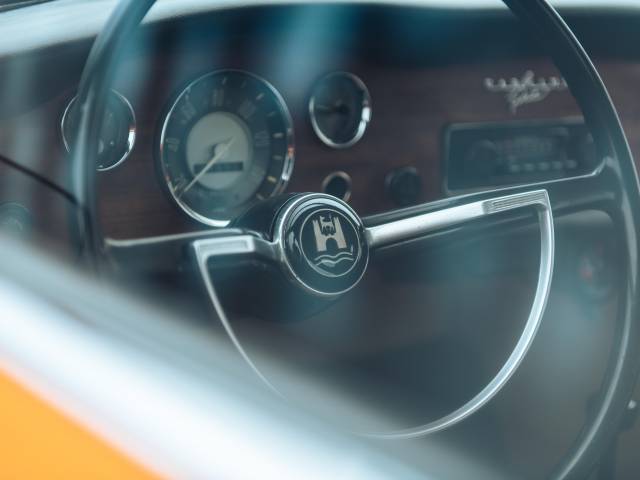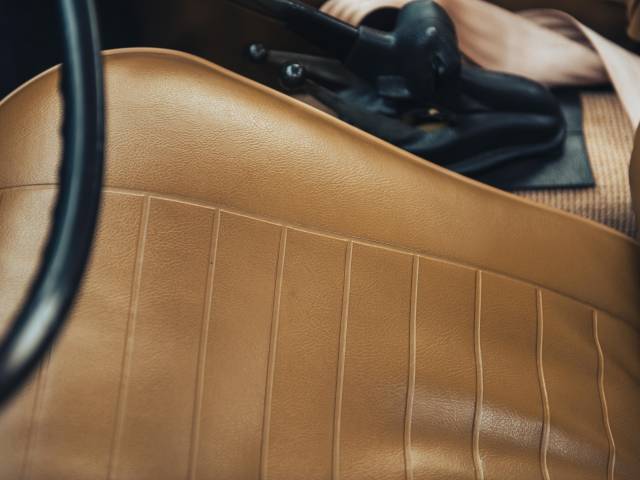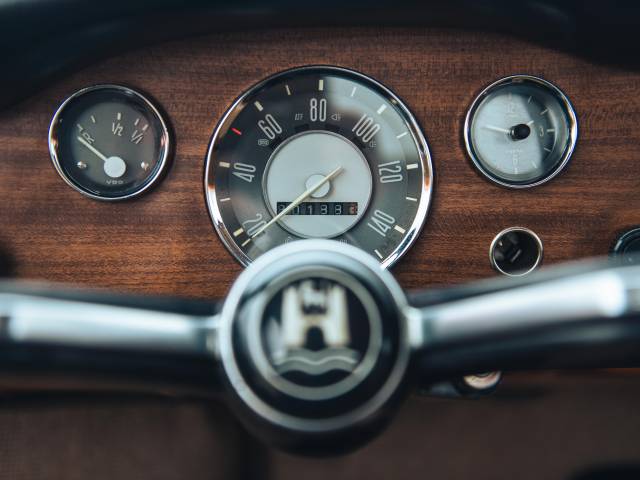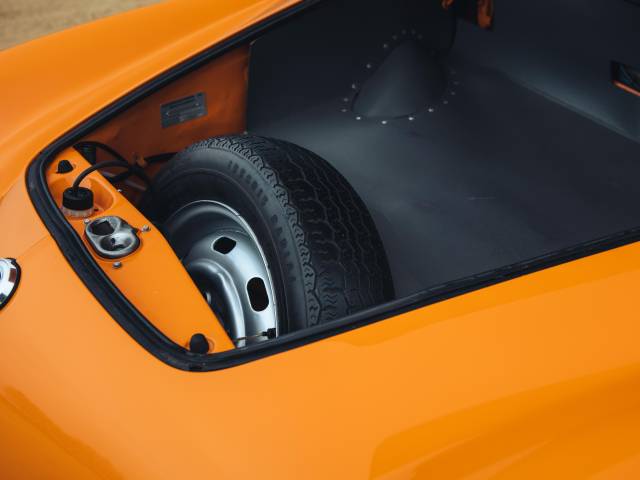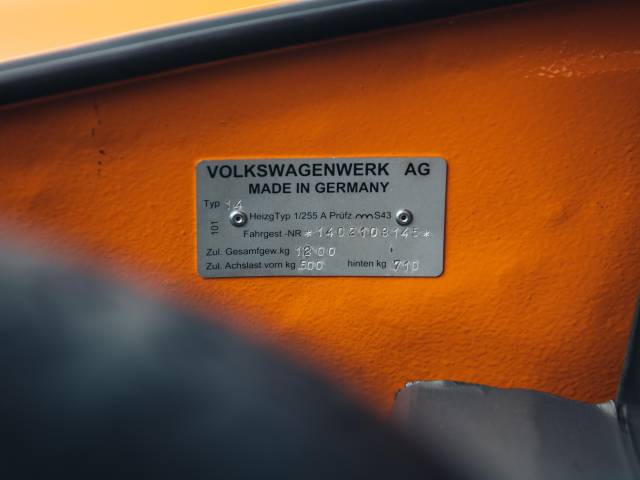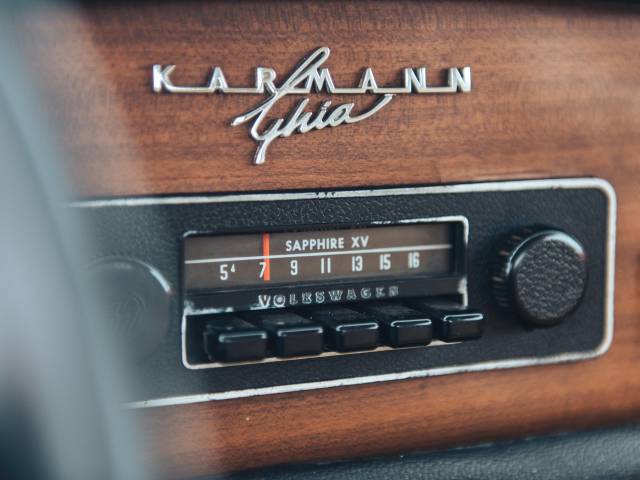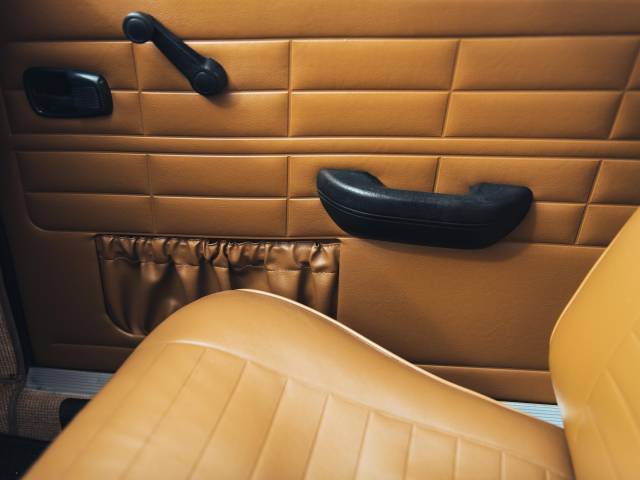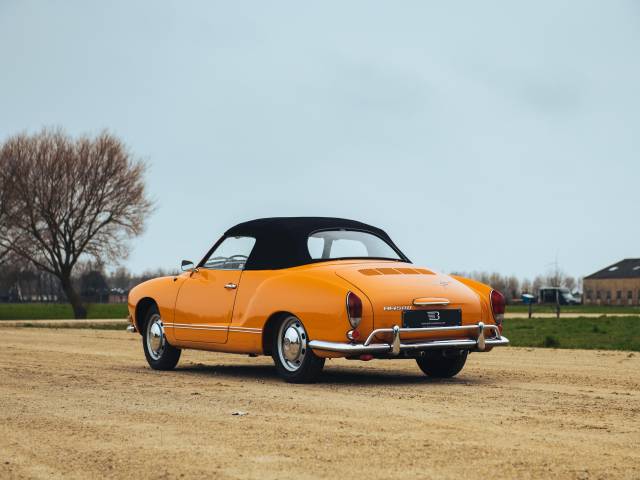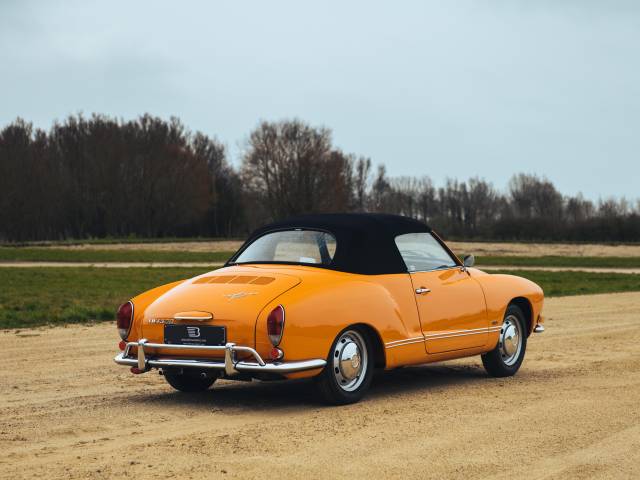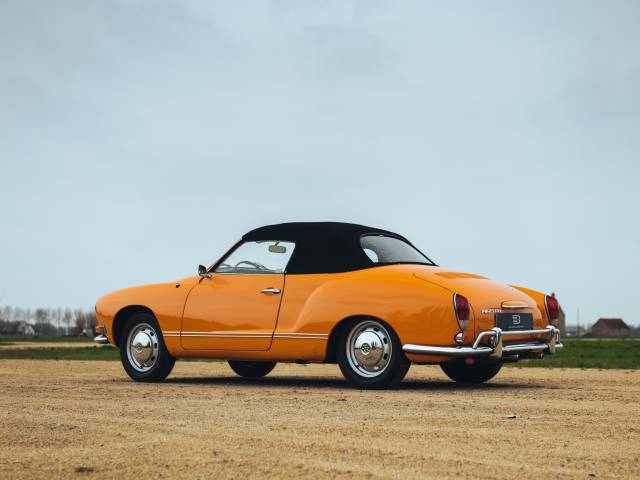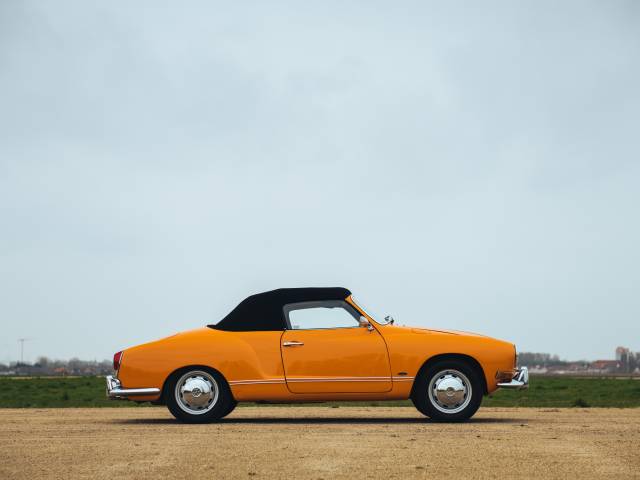 Dealer

away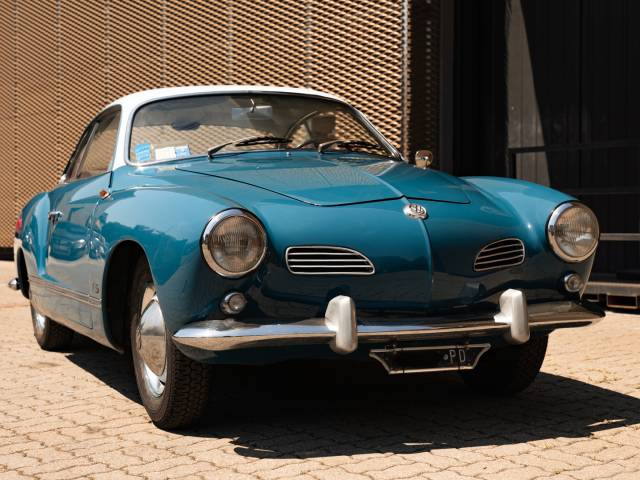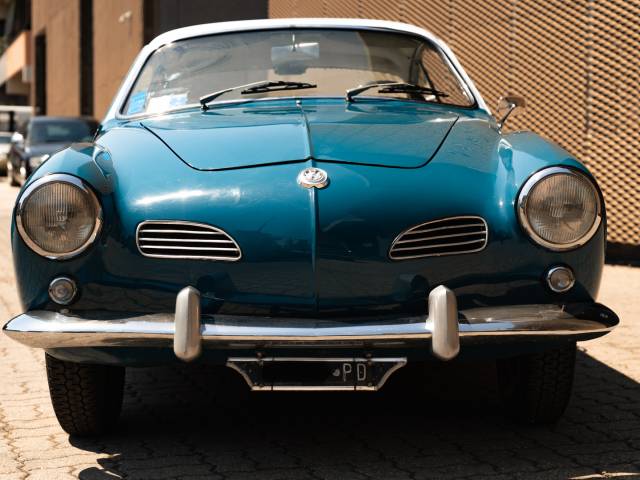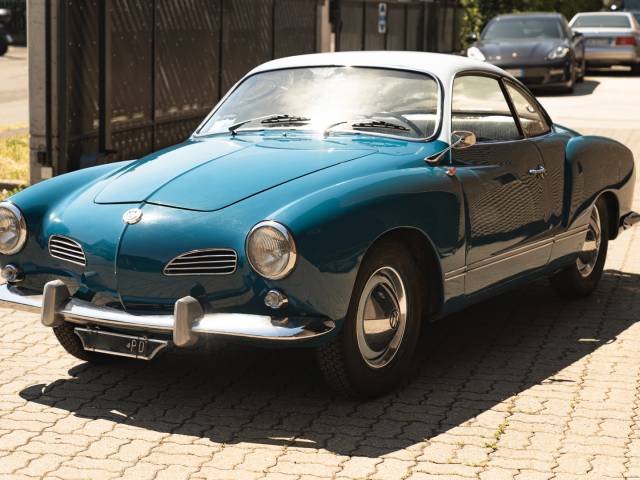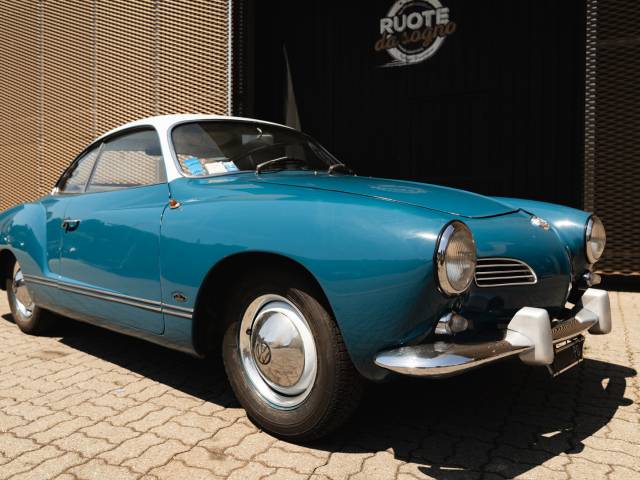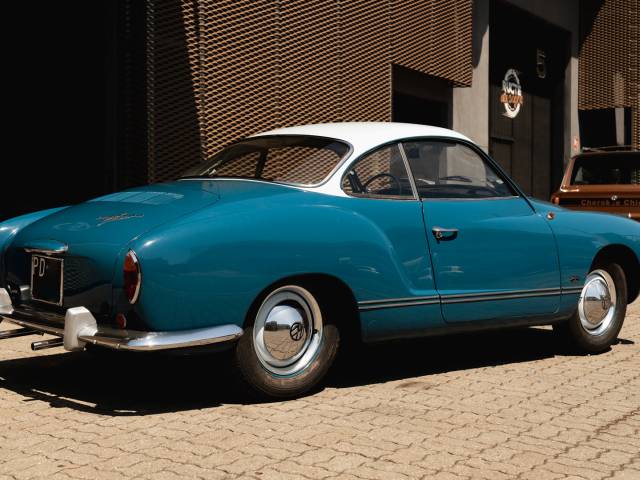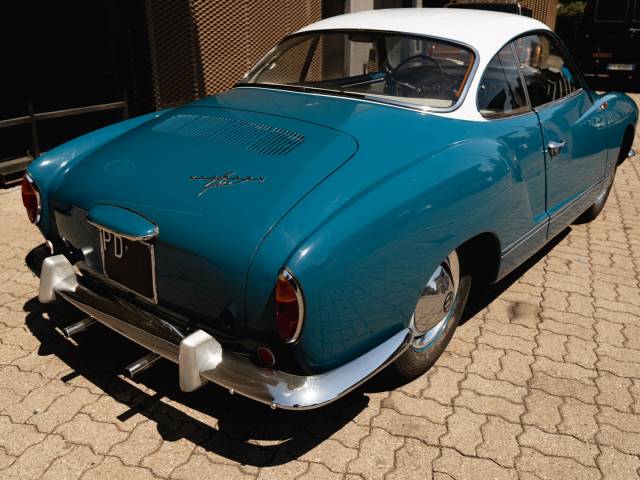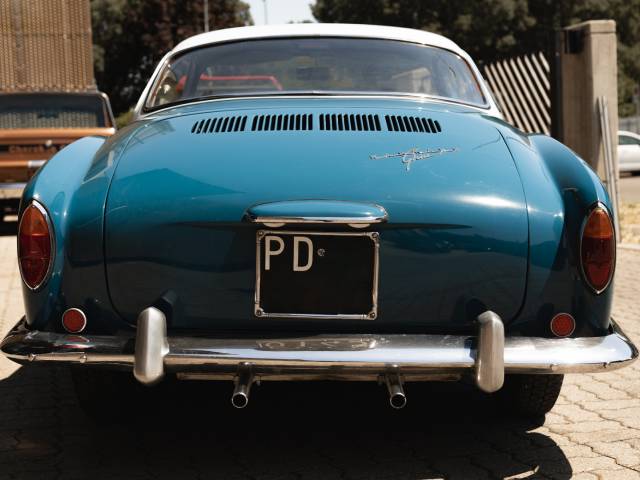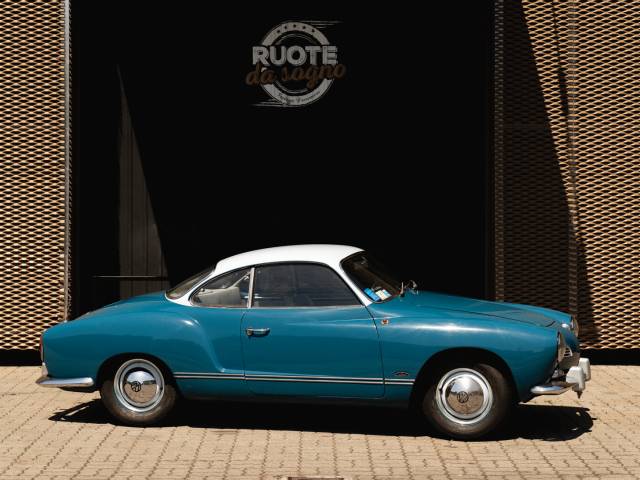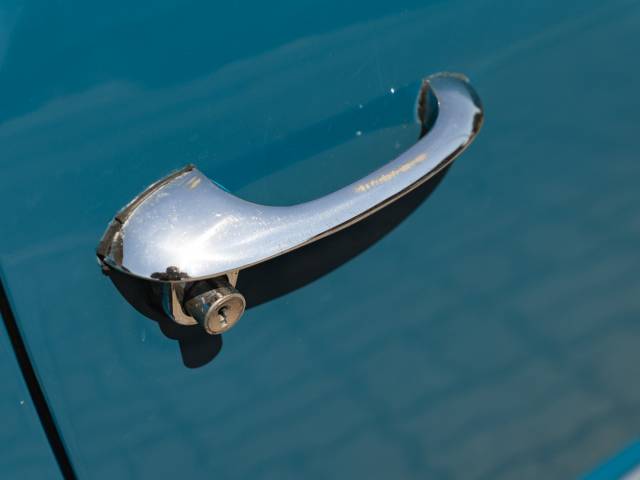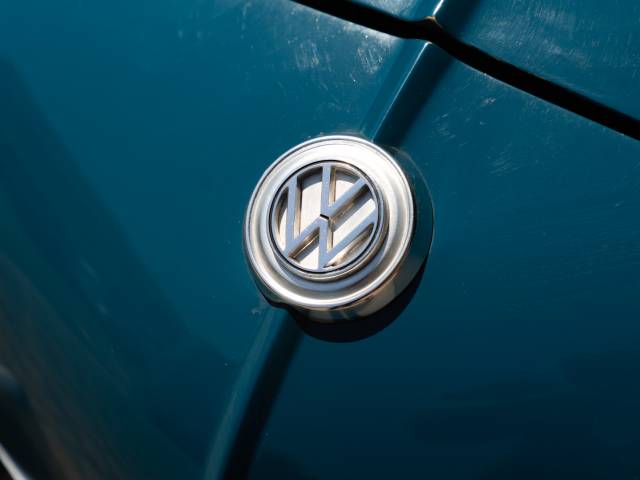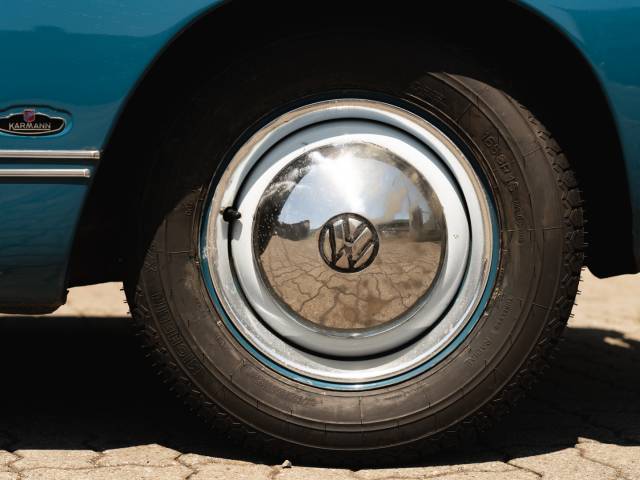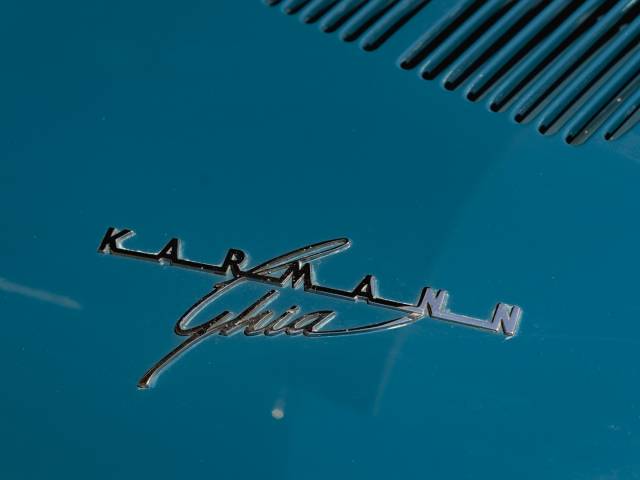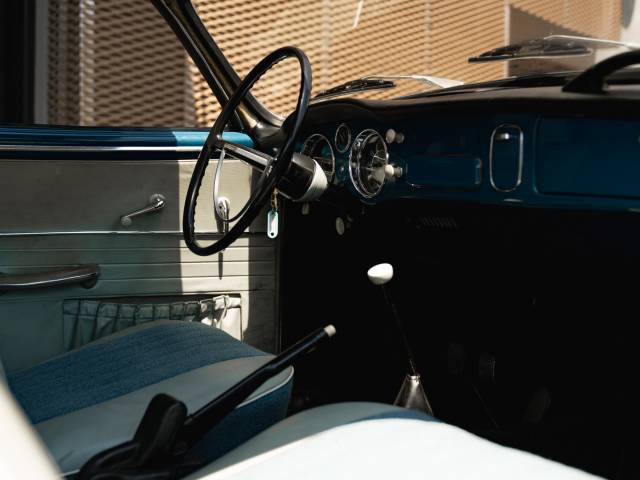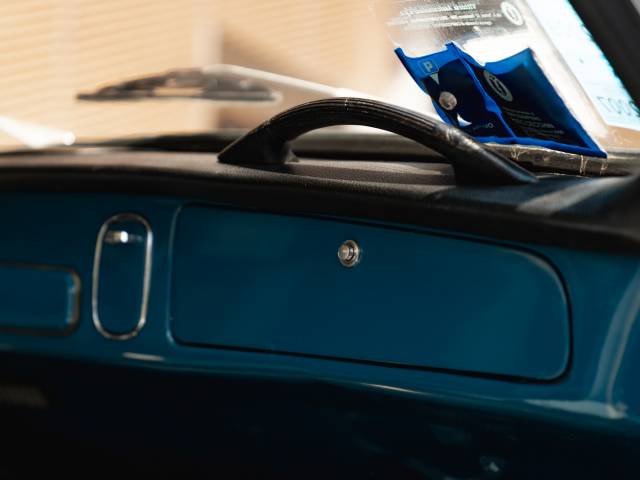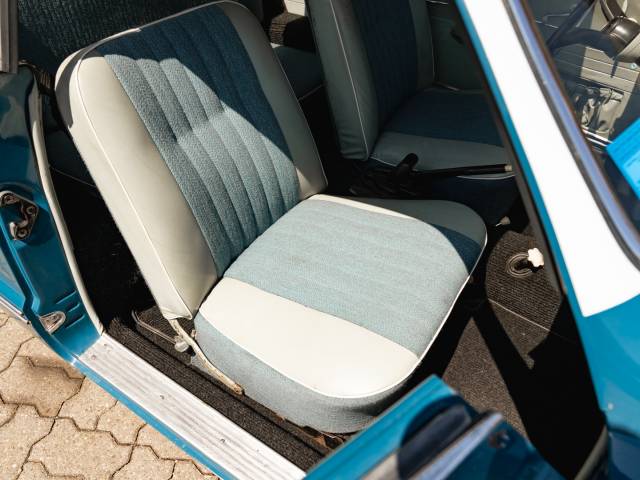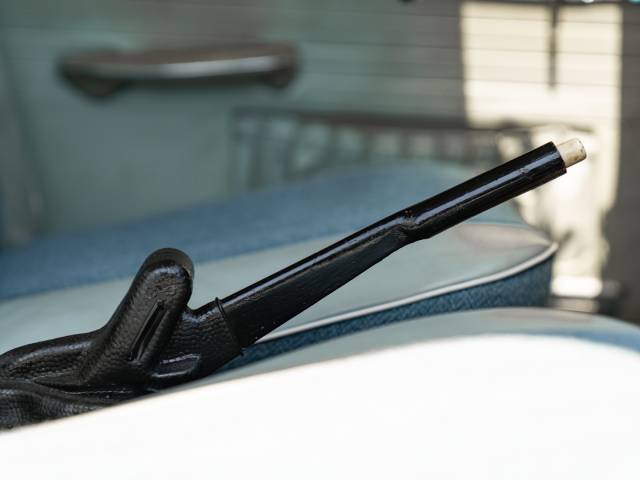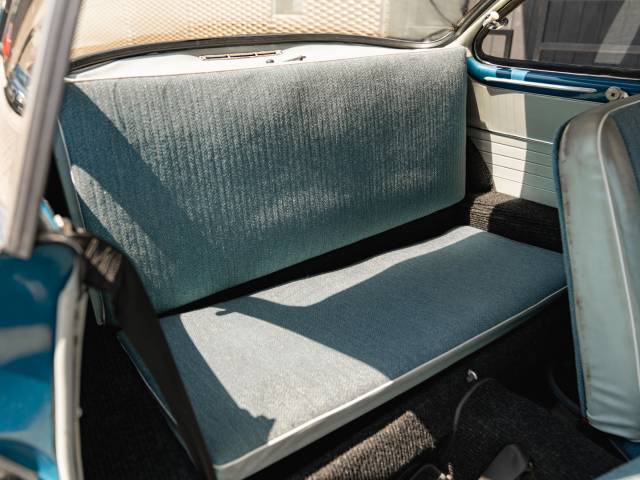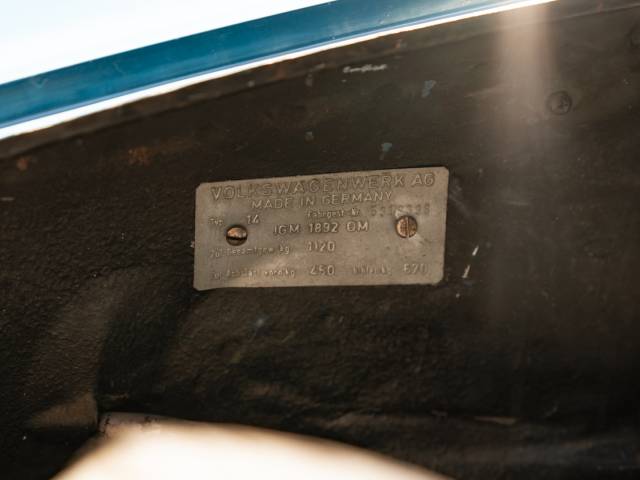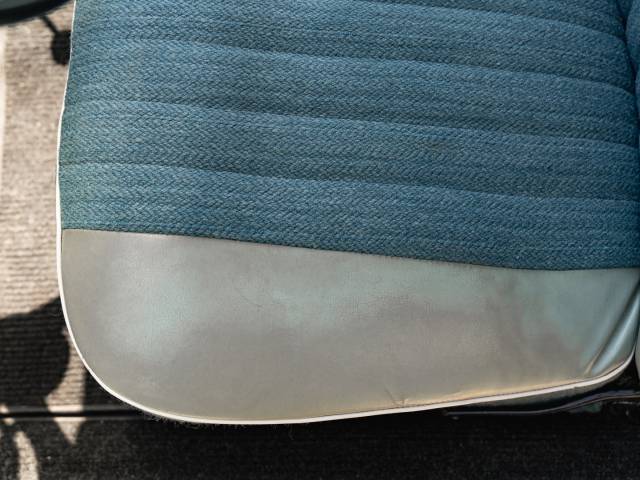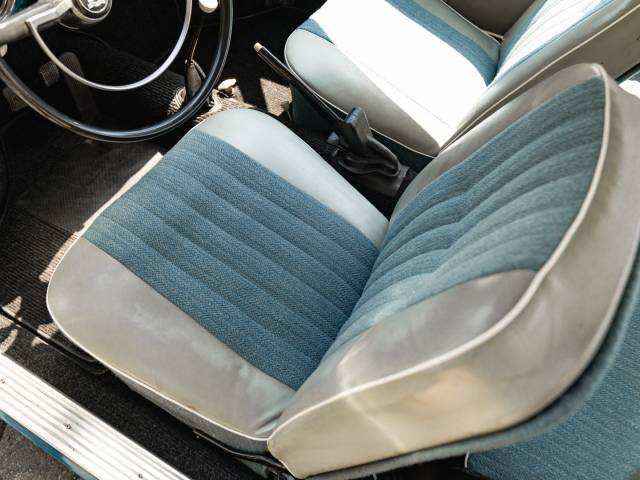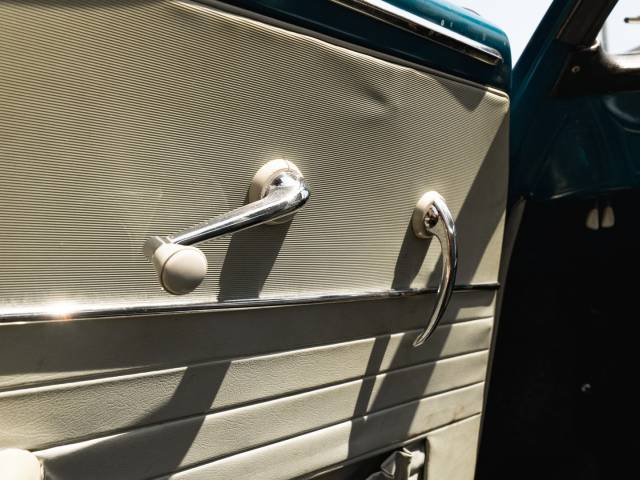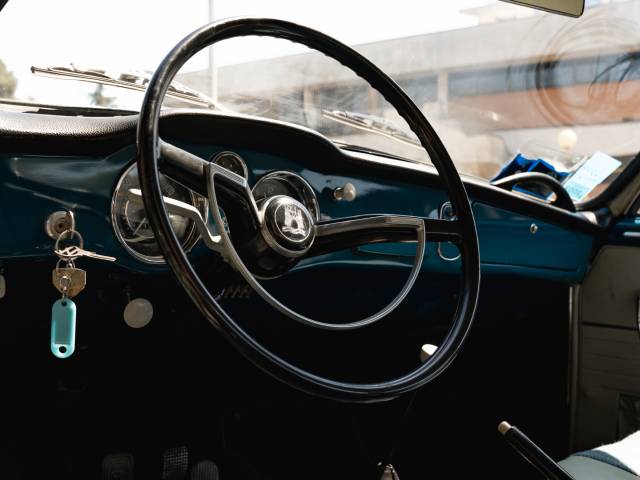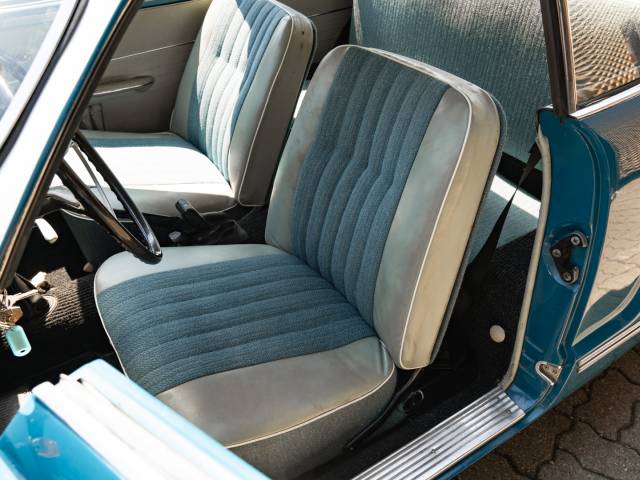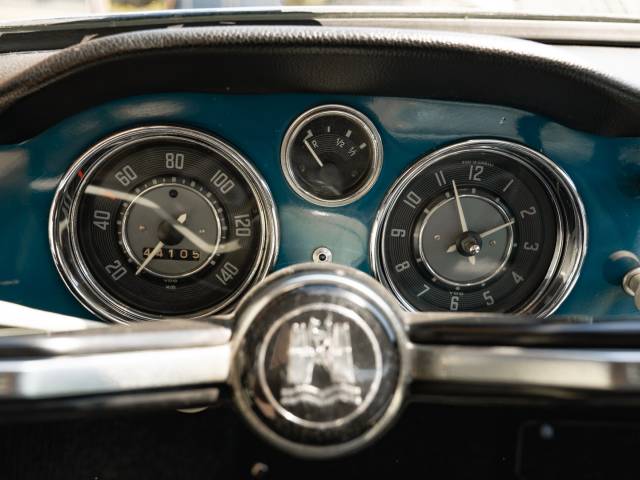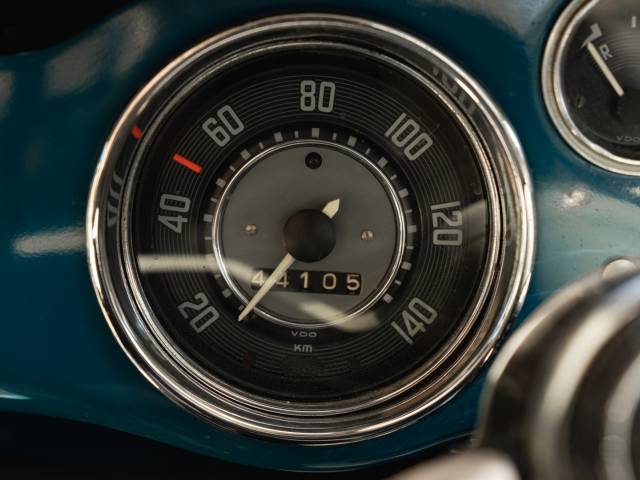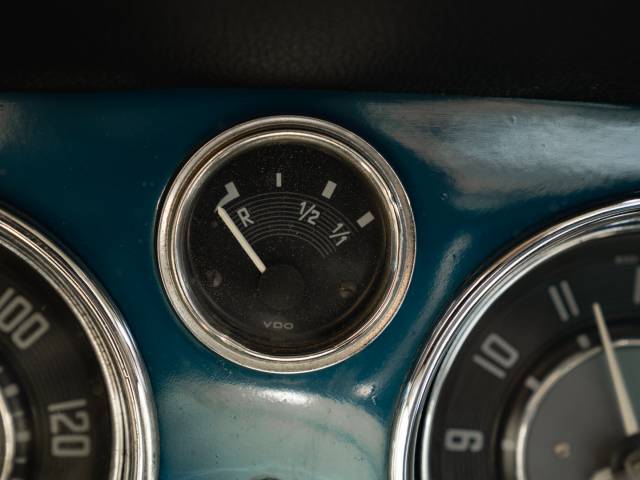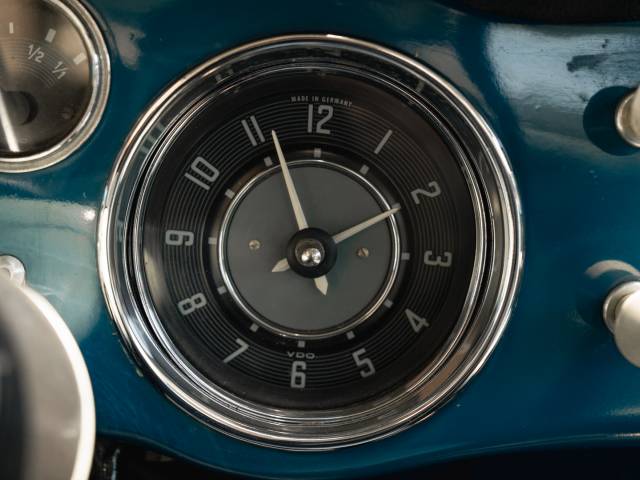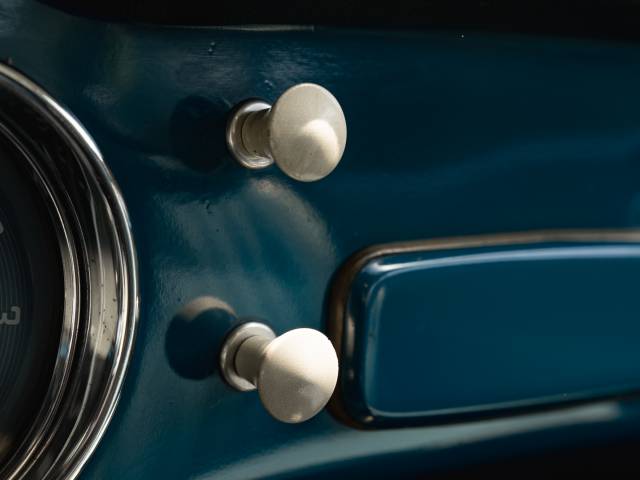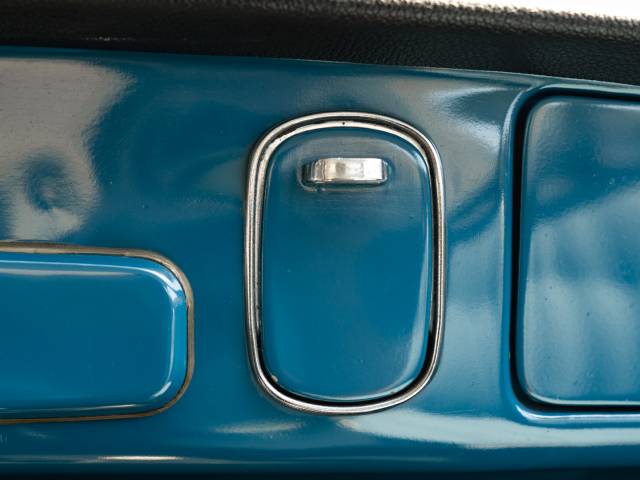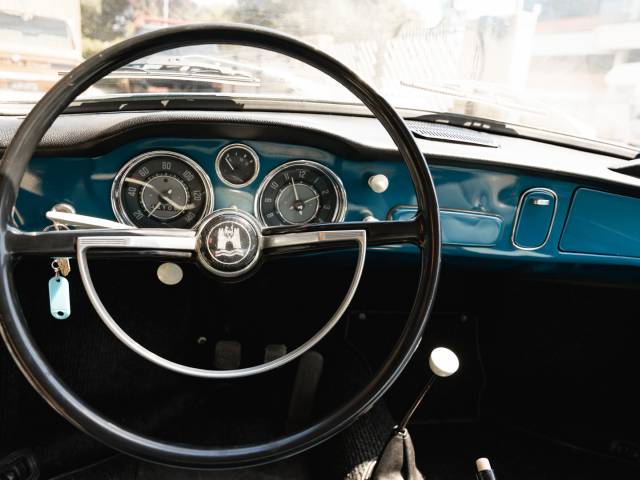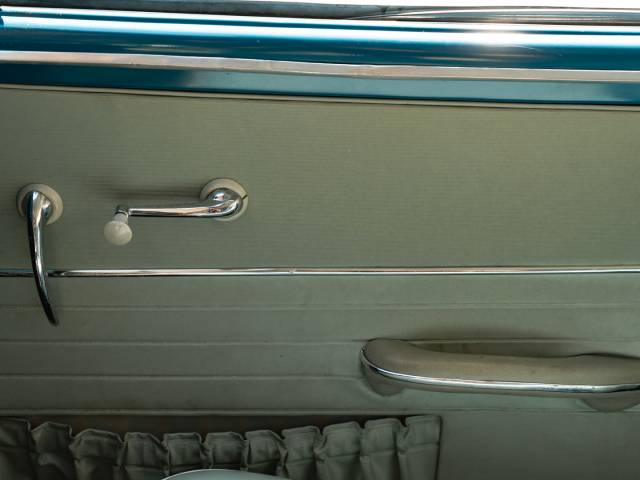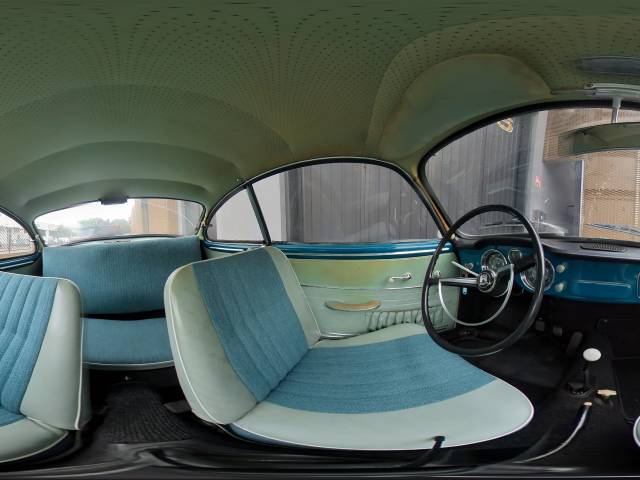 Dealer

away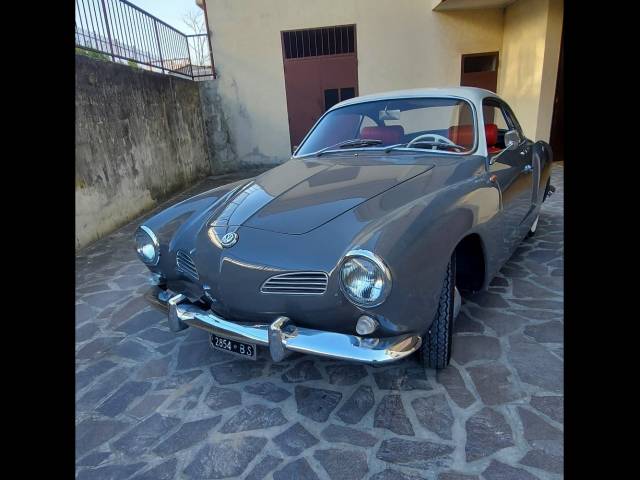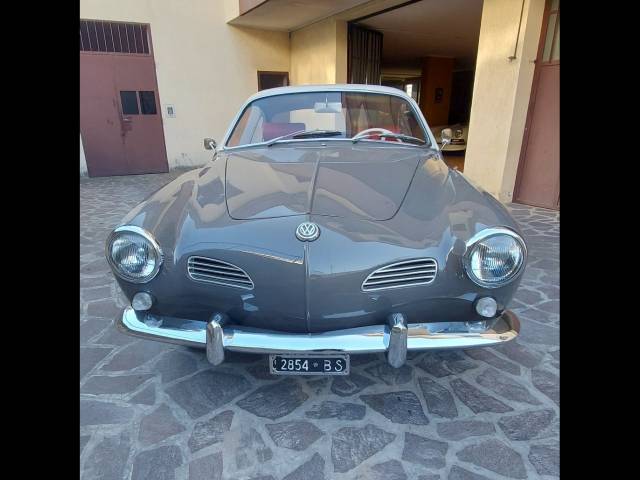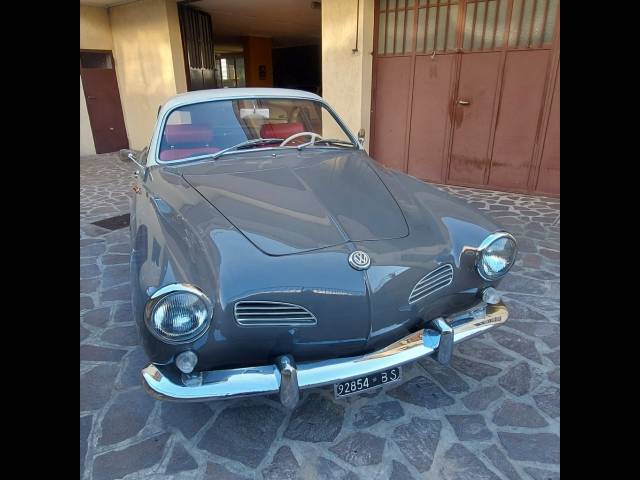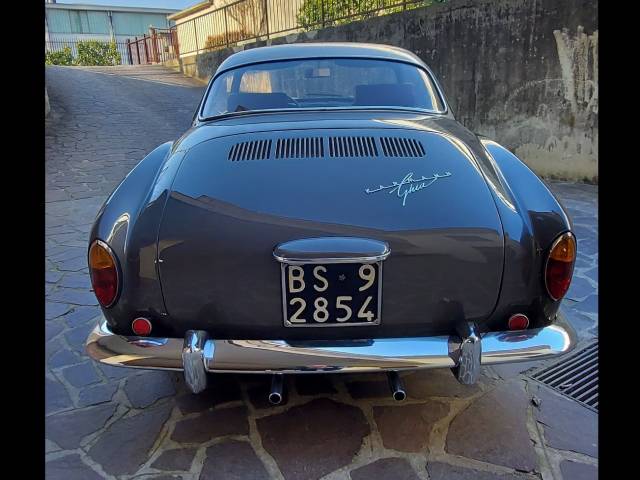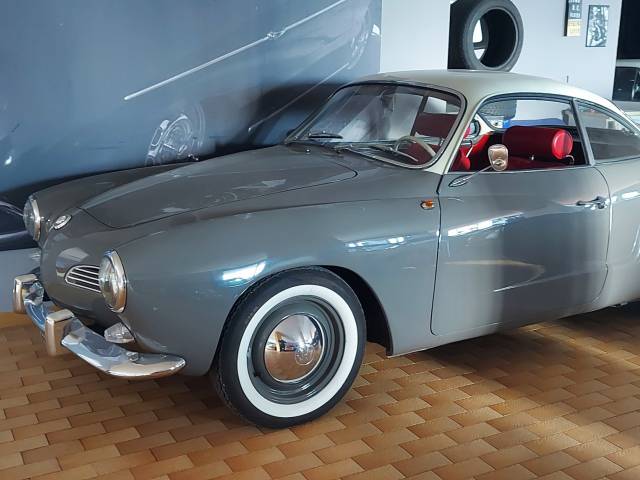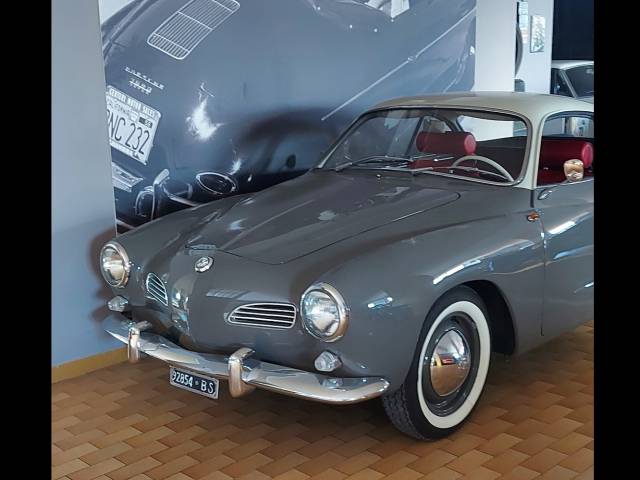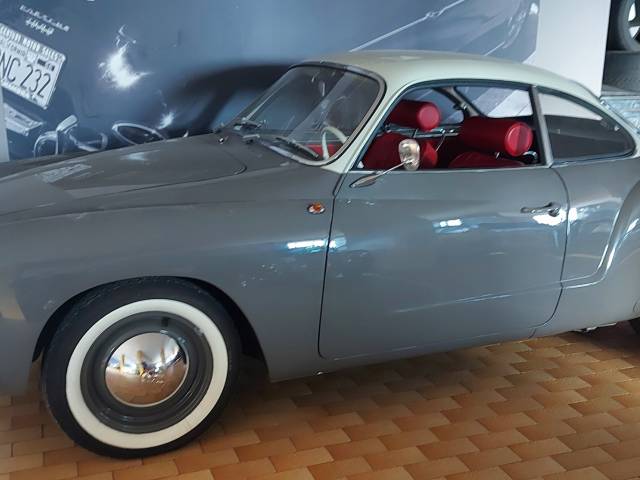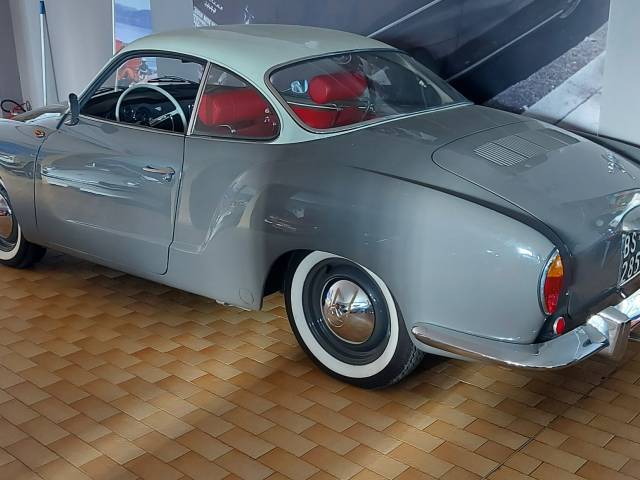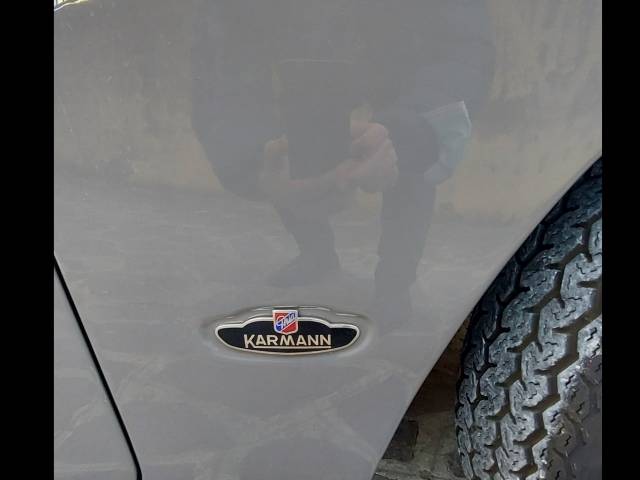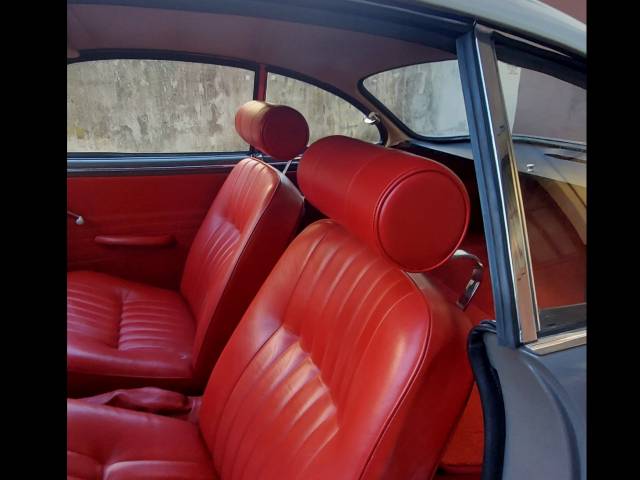 Classe ed Eleganza Service Book
Dealer

away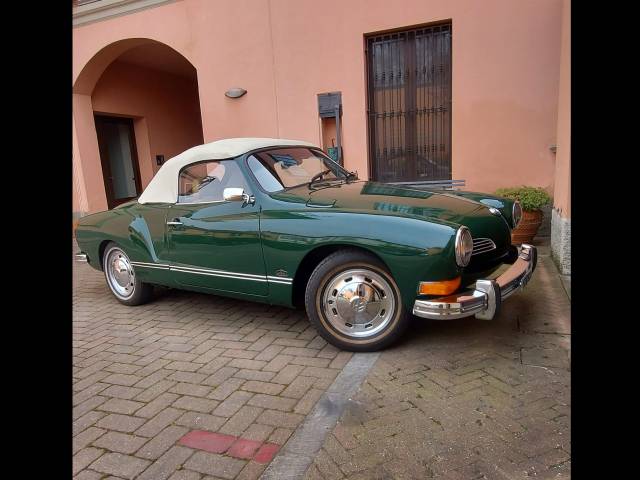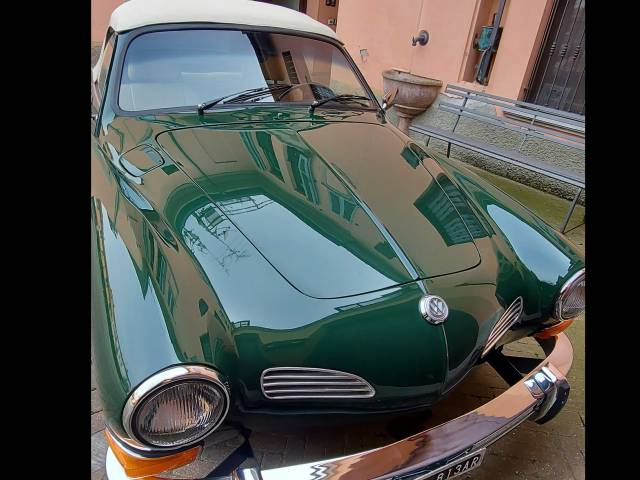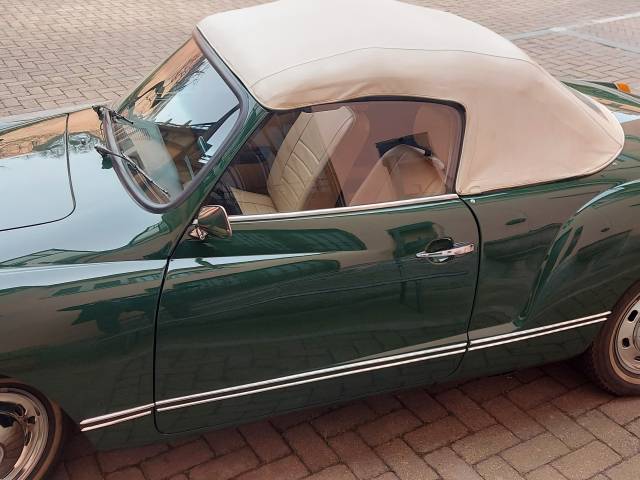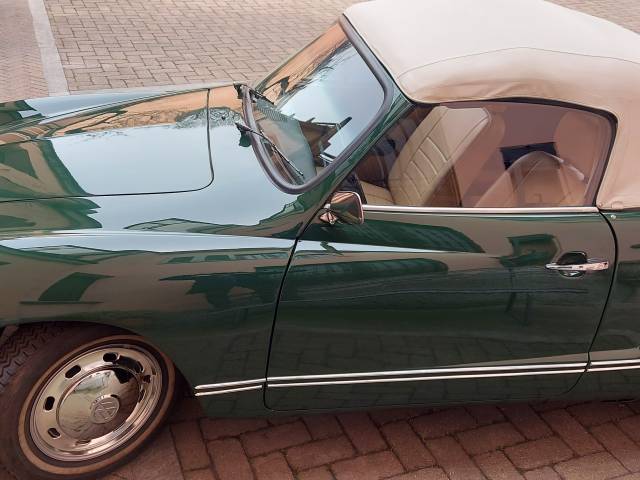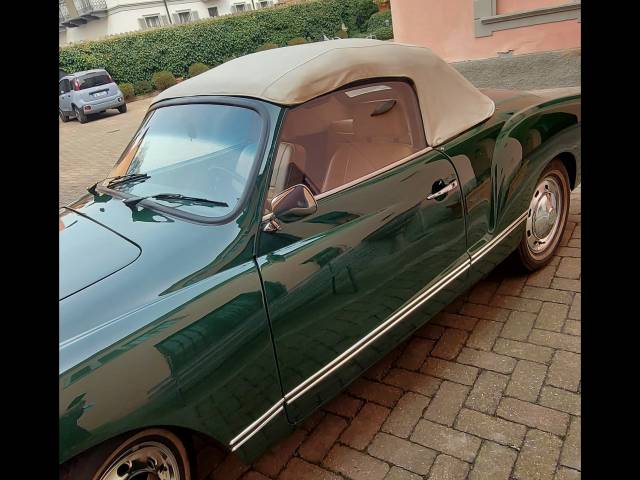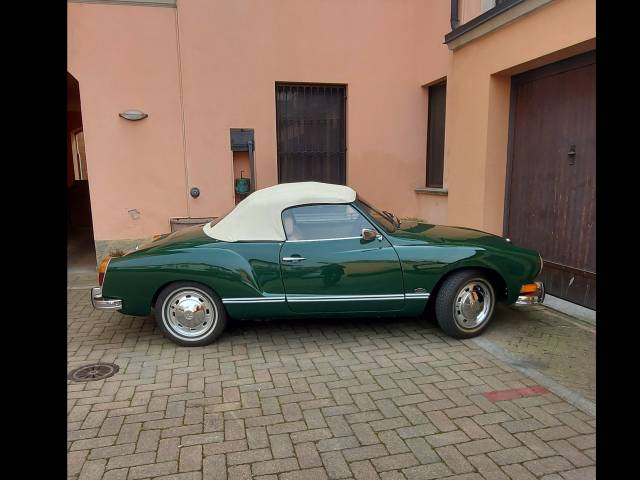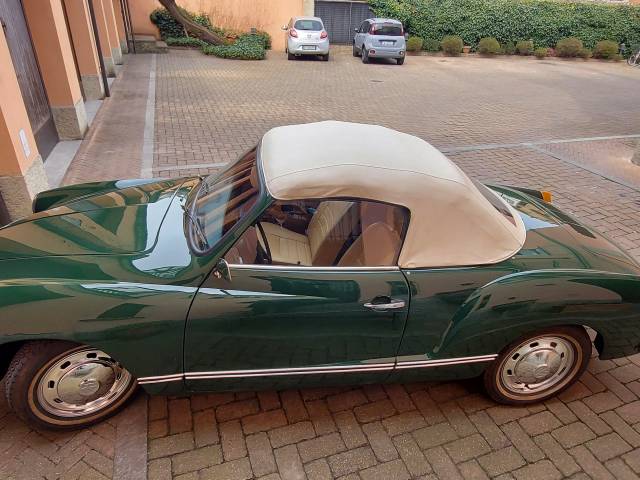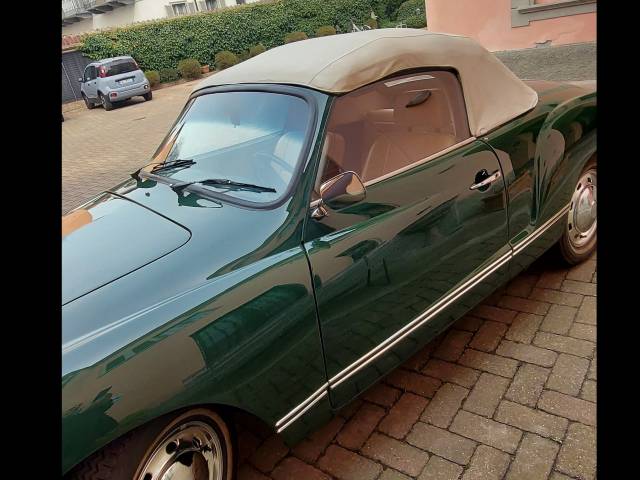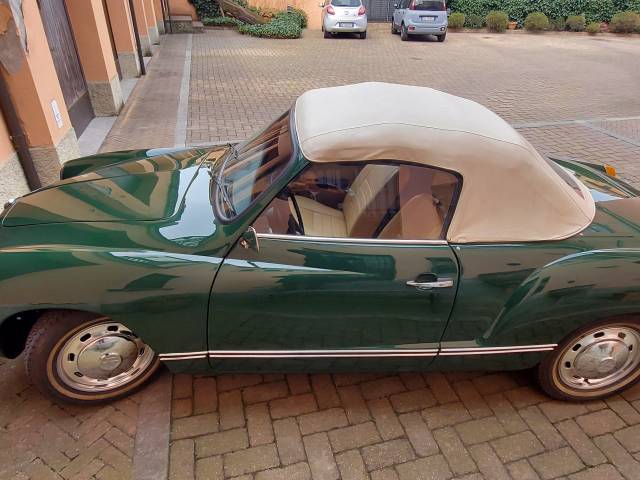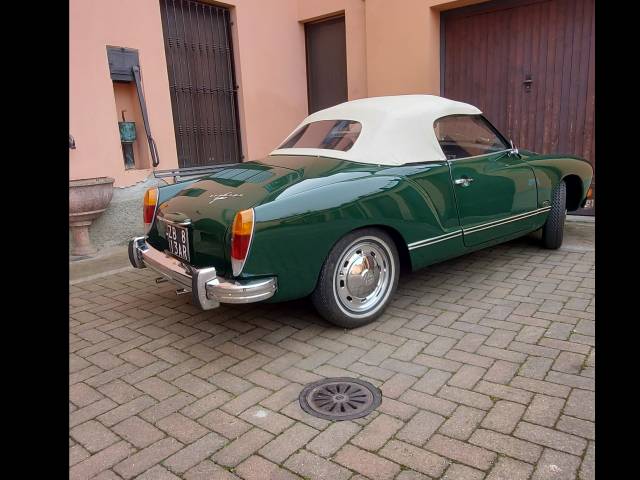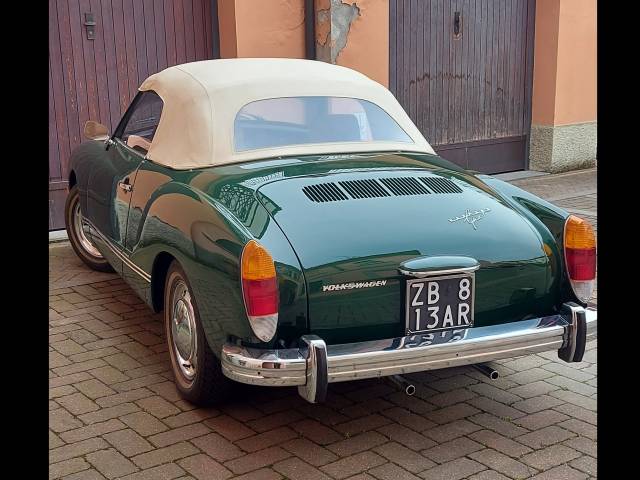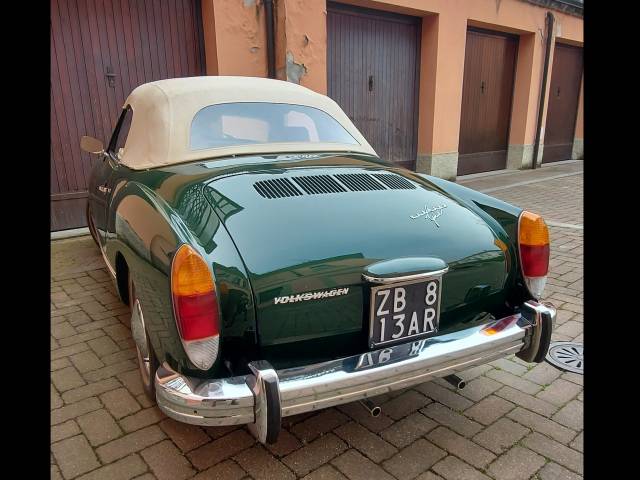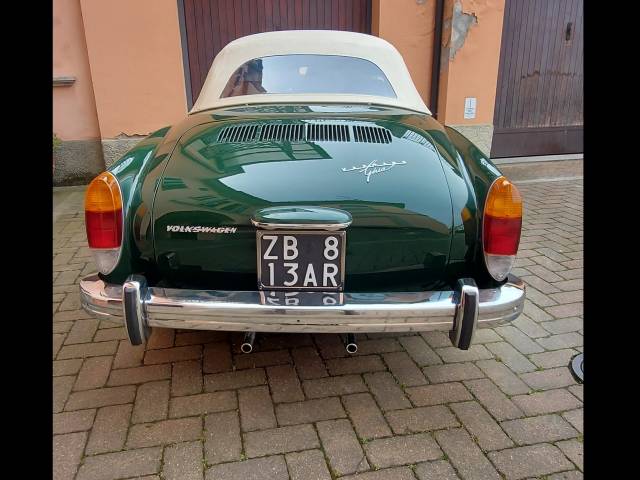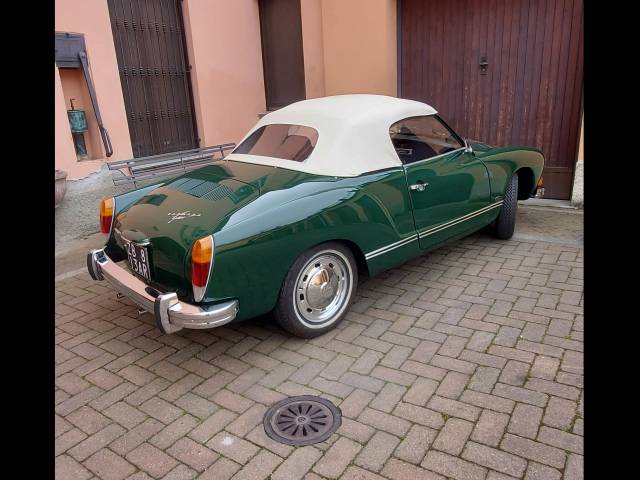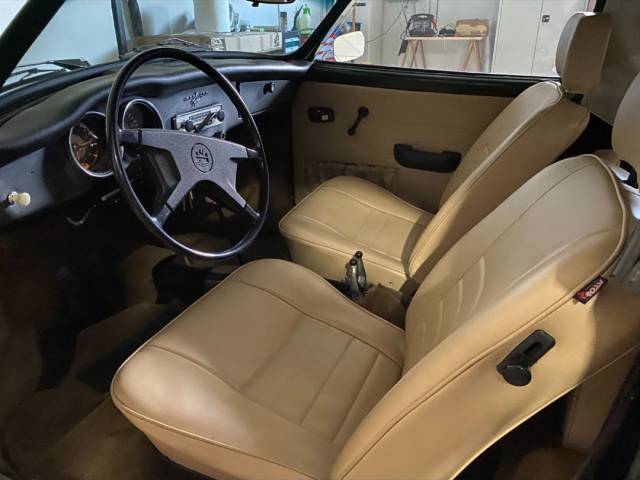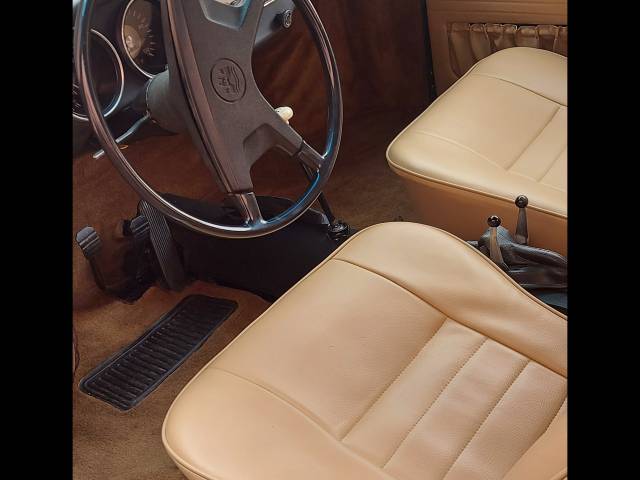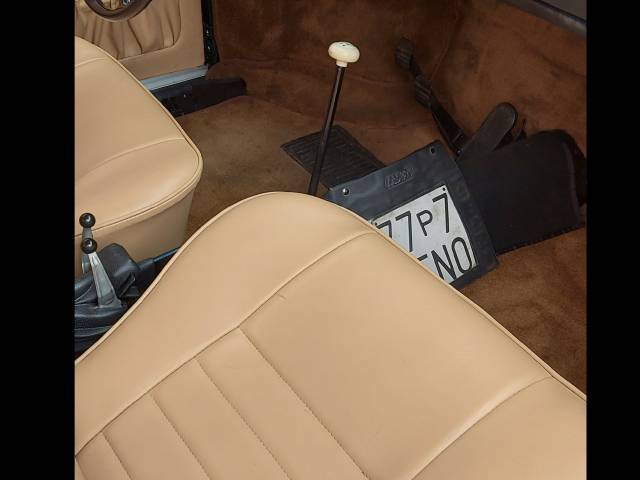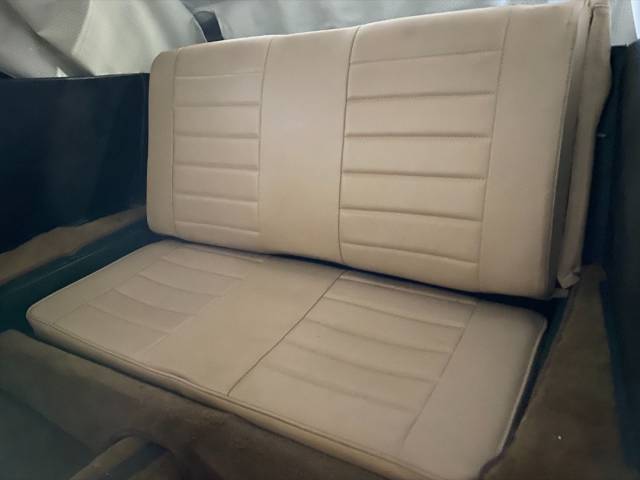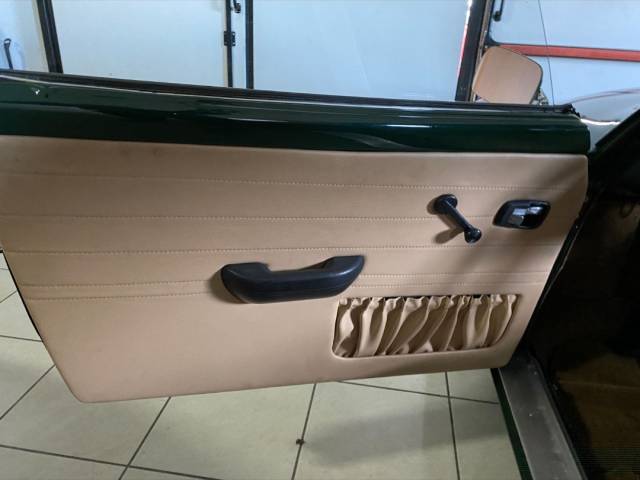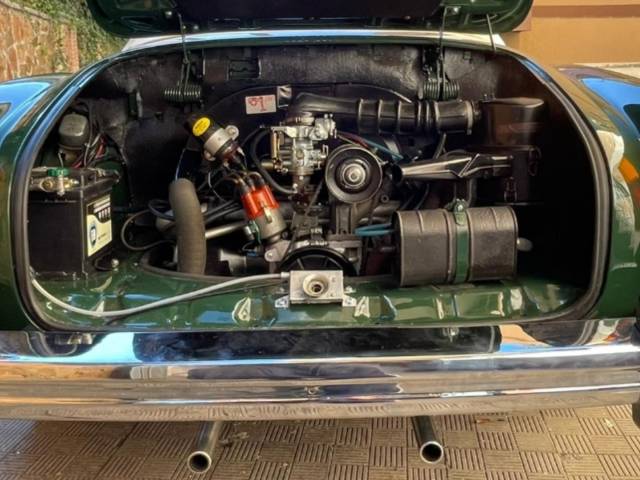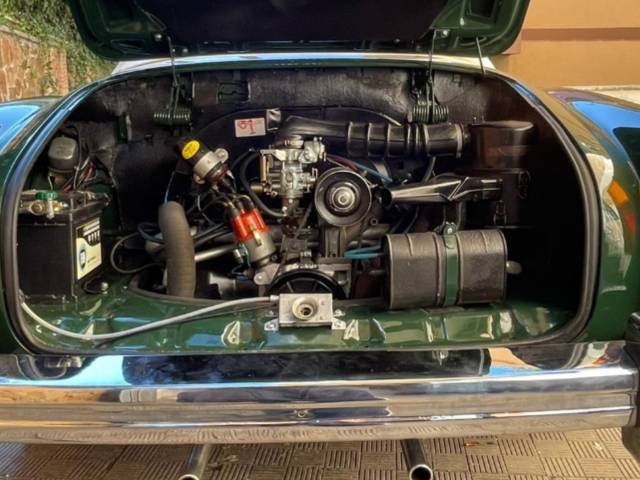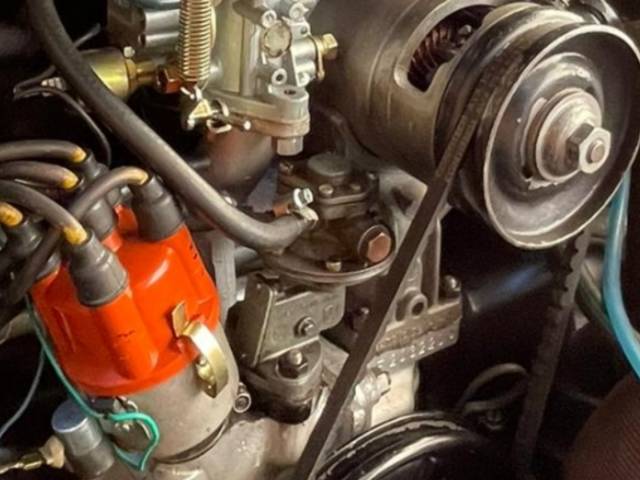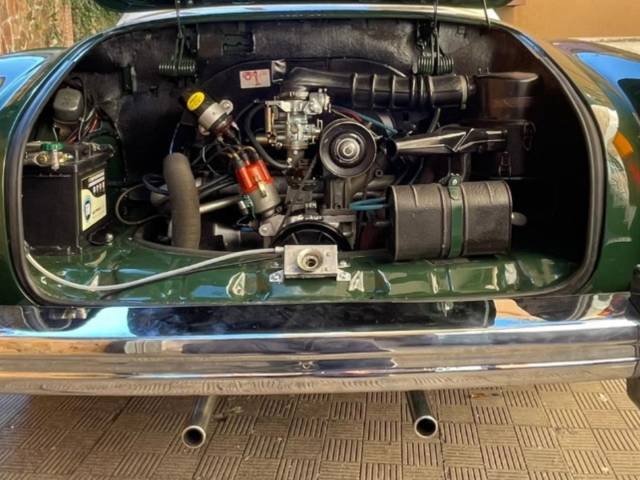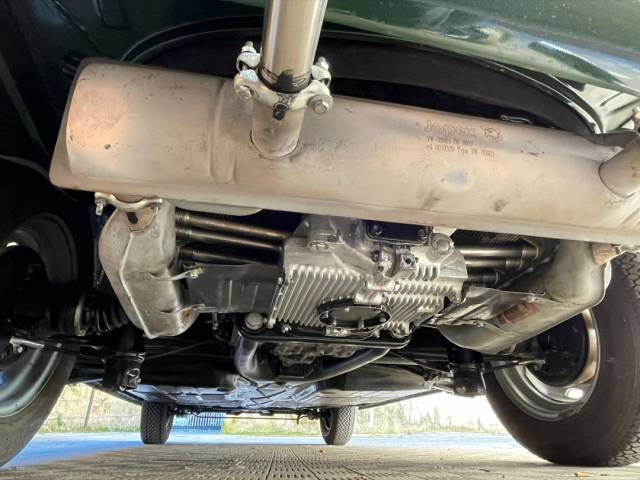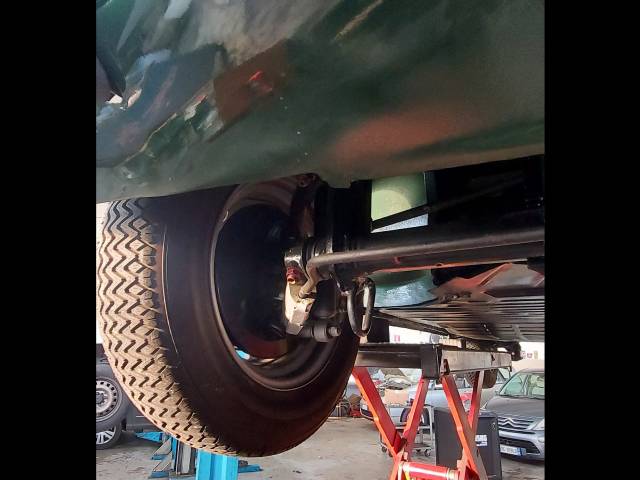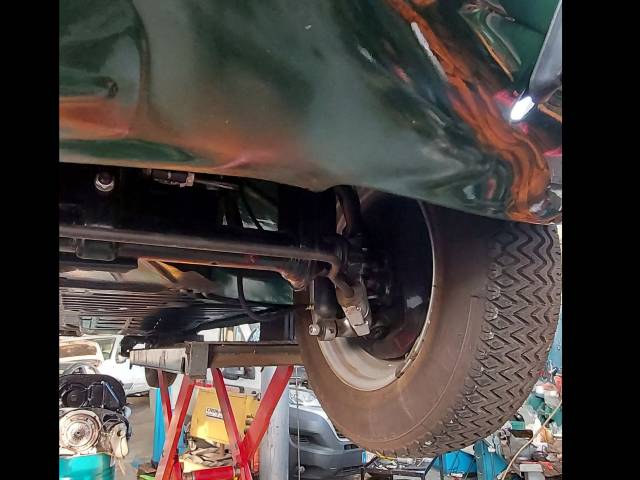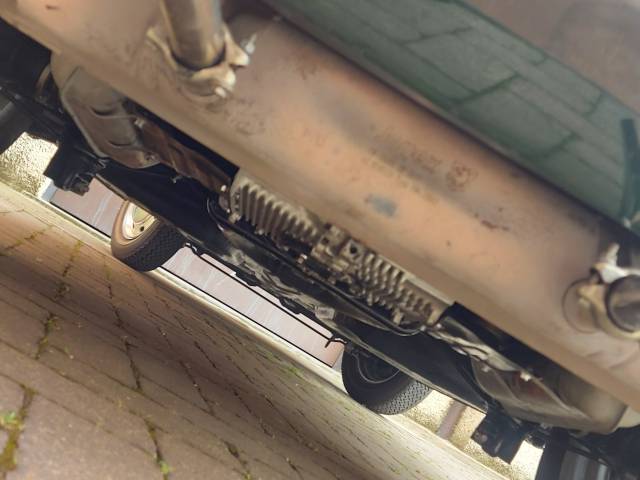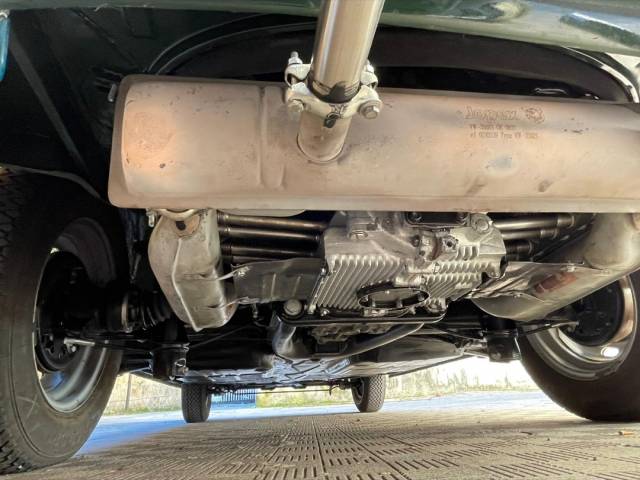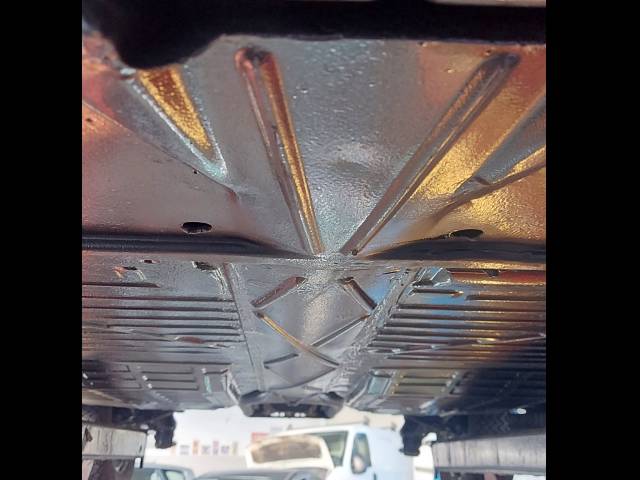 Perfettamente restaurata con pezzi originali
Dealer

away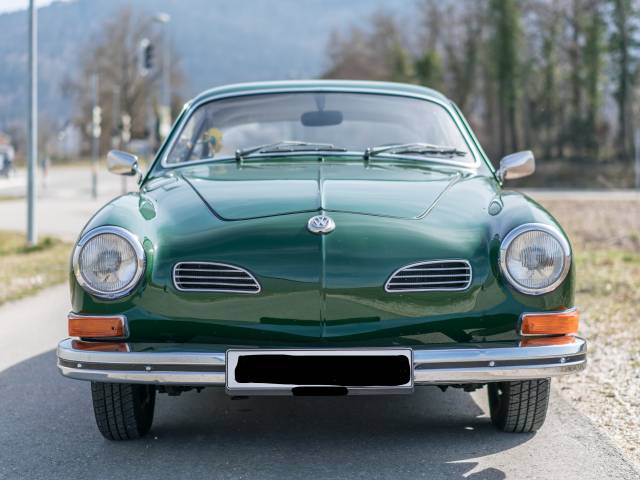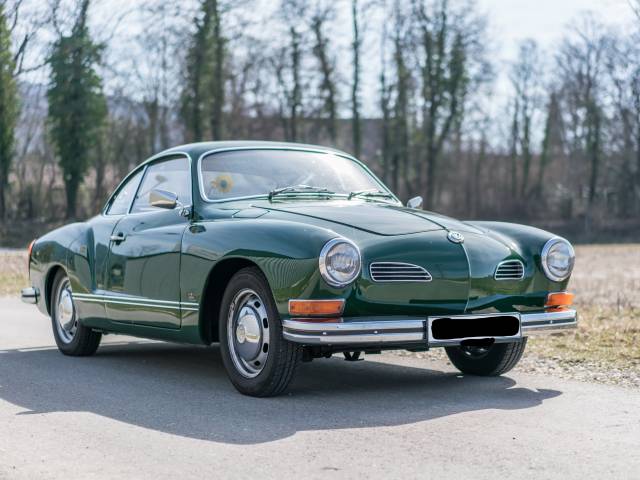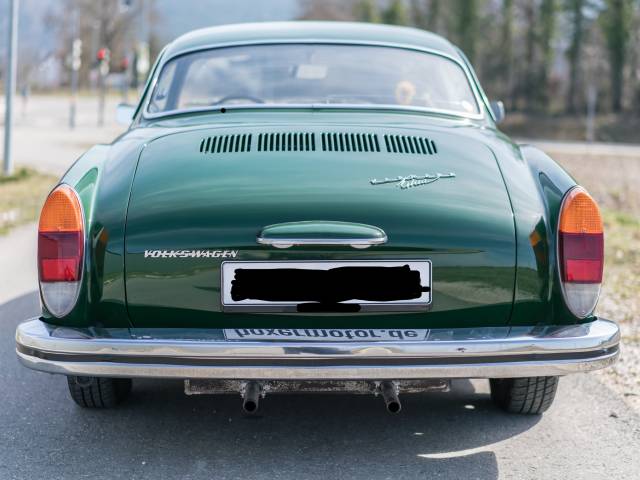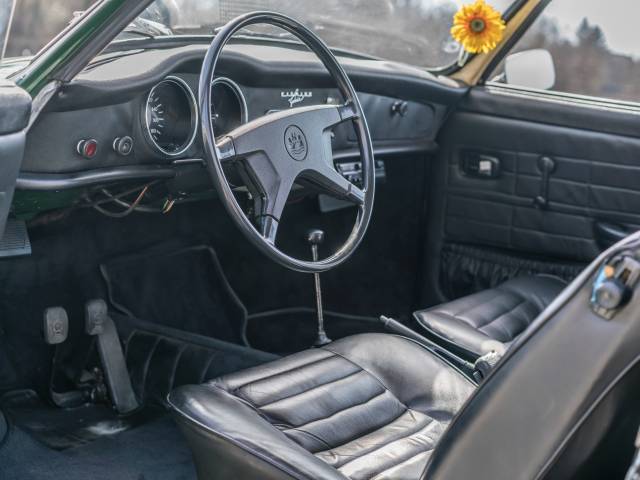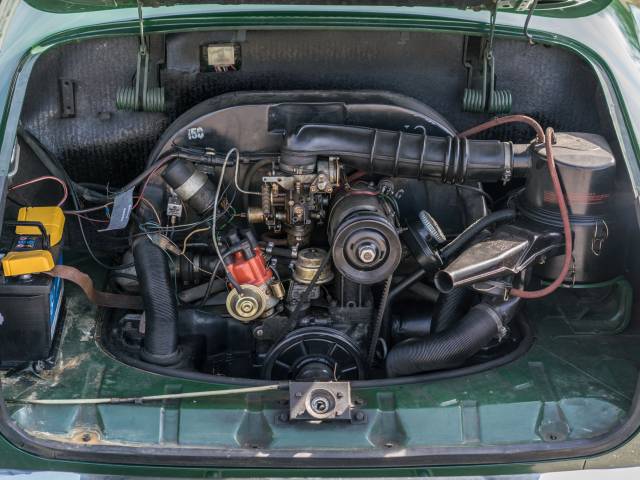 Wuinderschöner Karmann Ghia
Private

away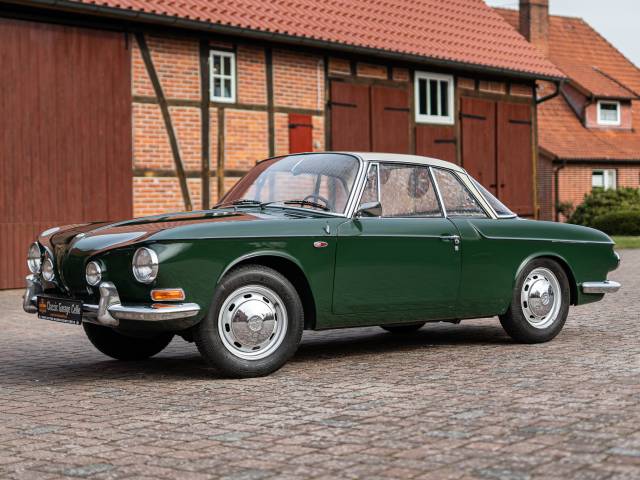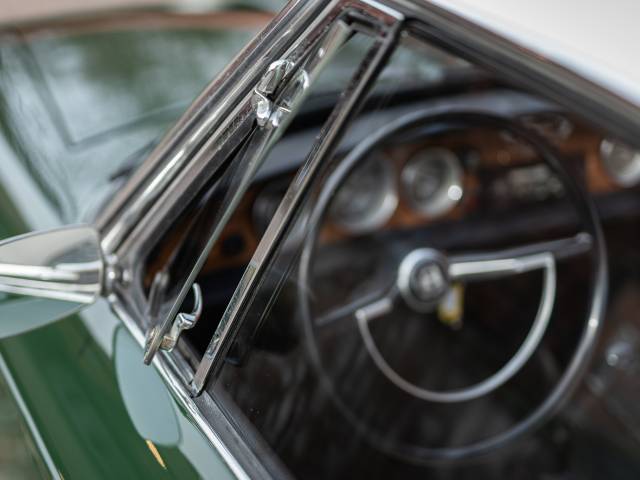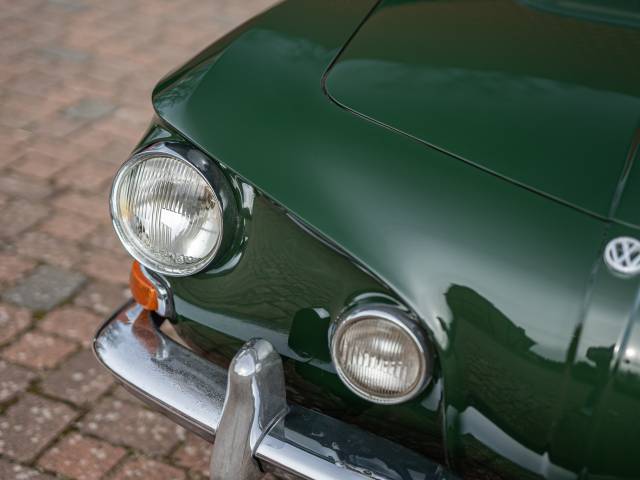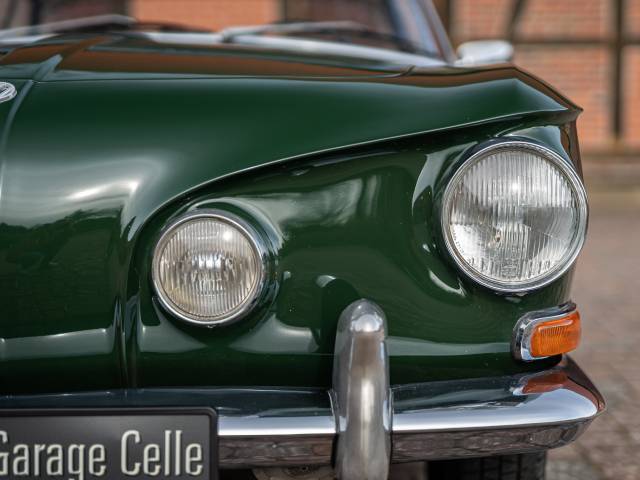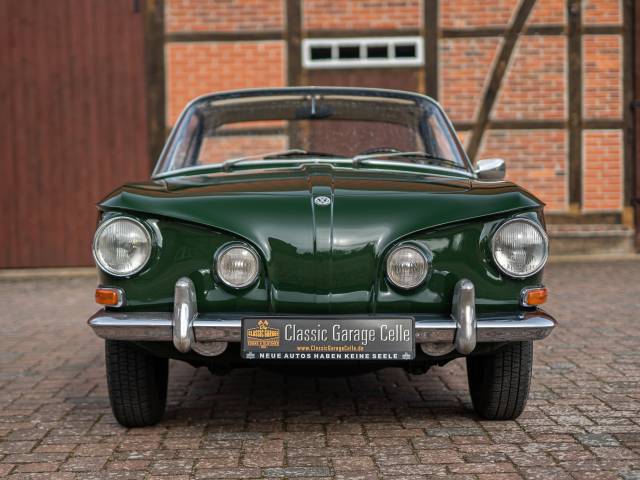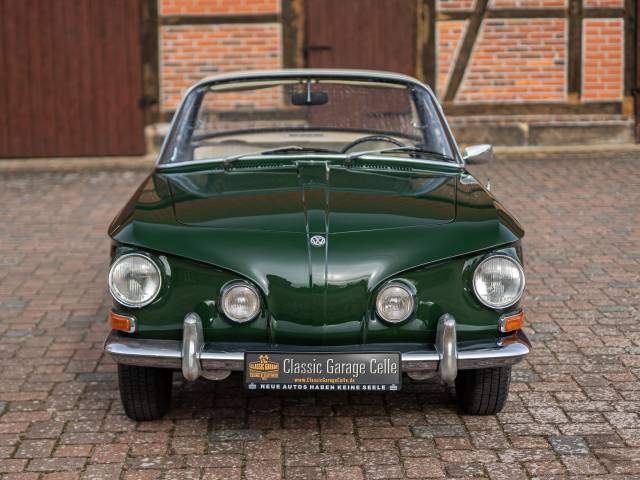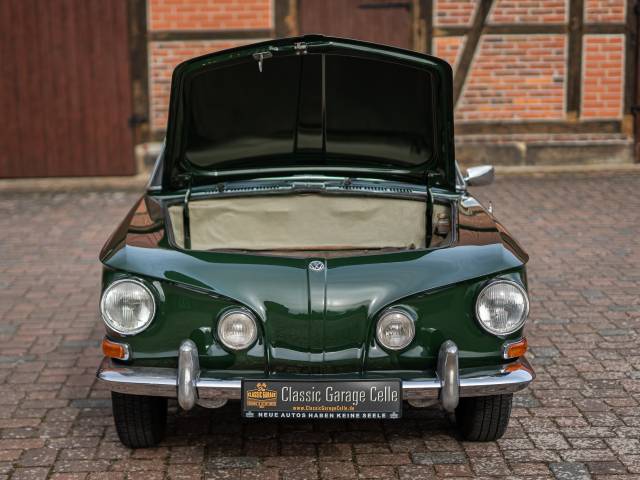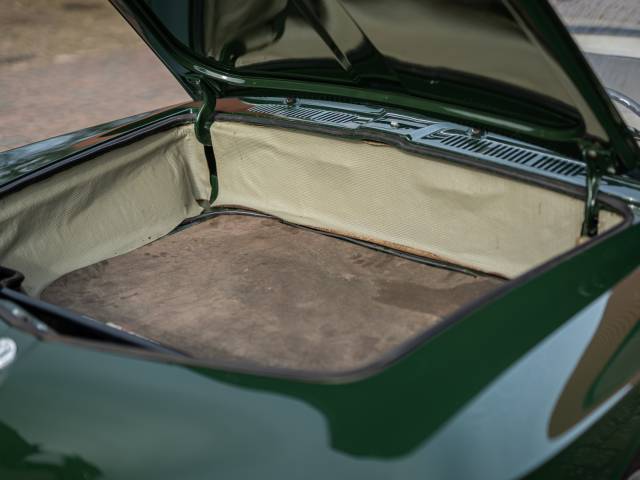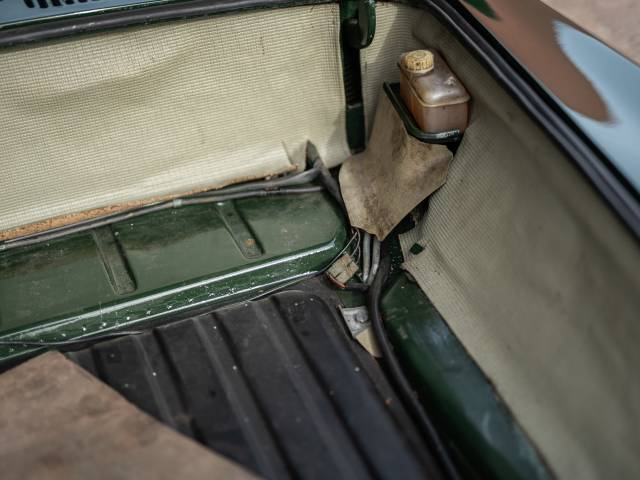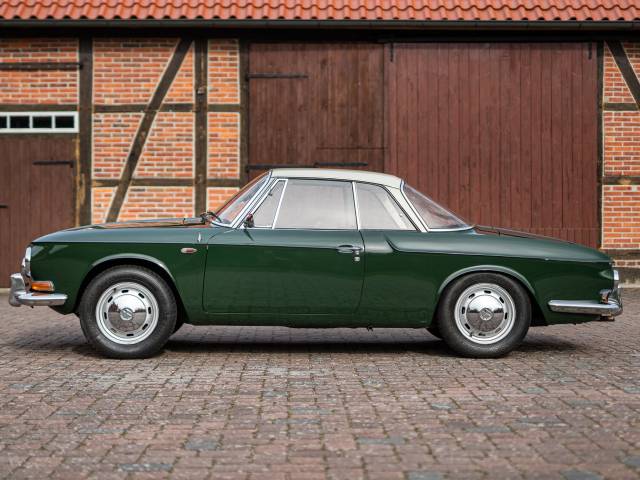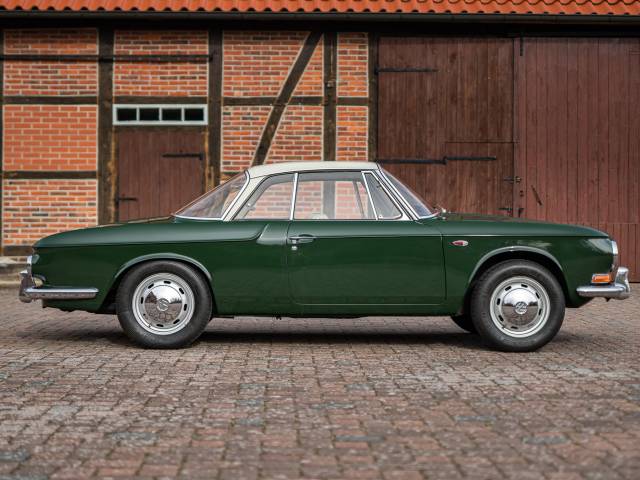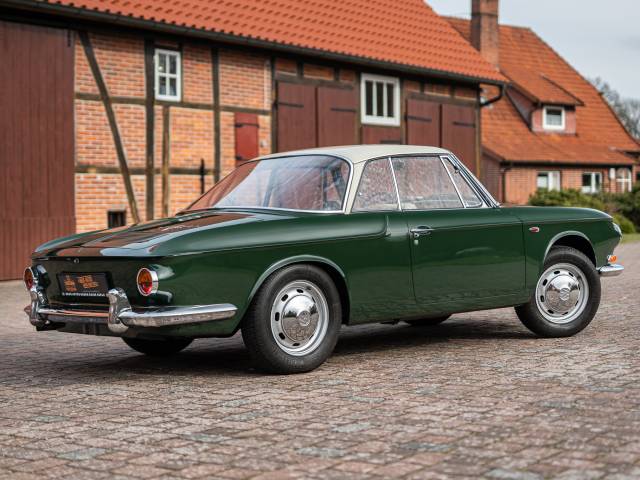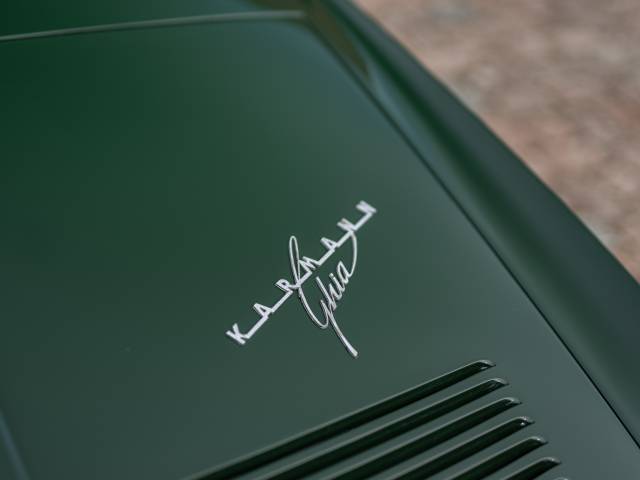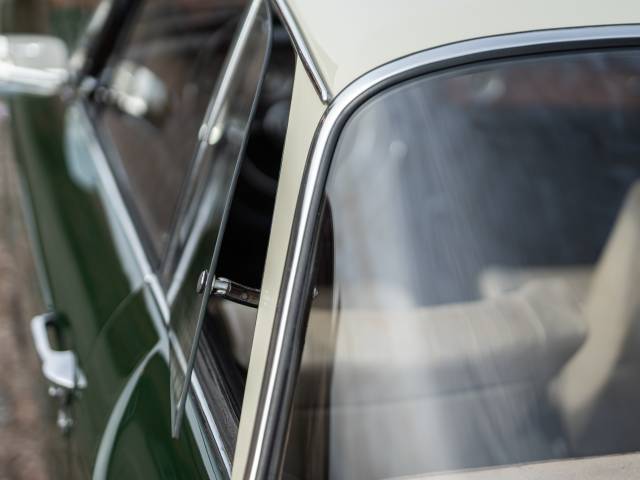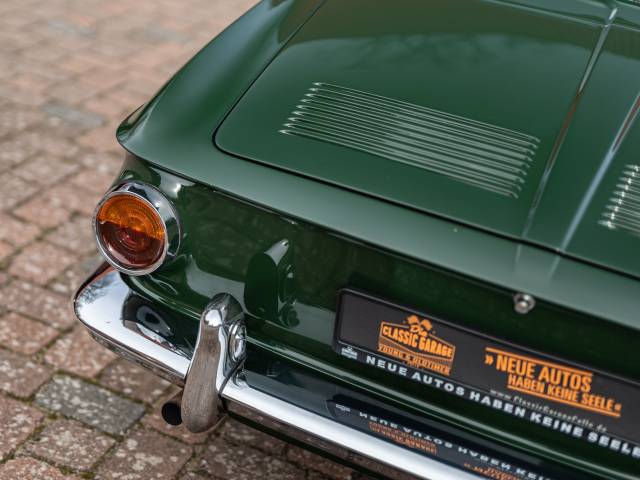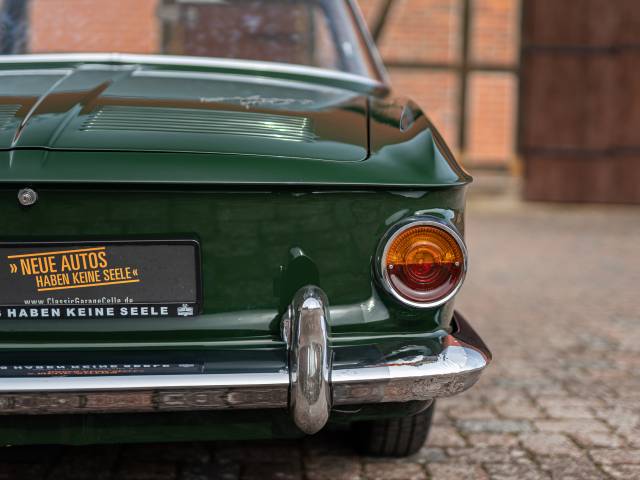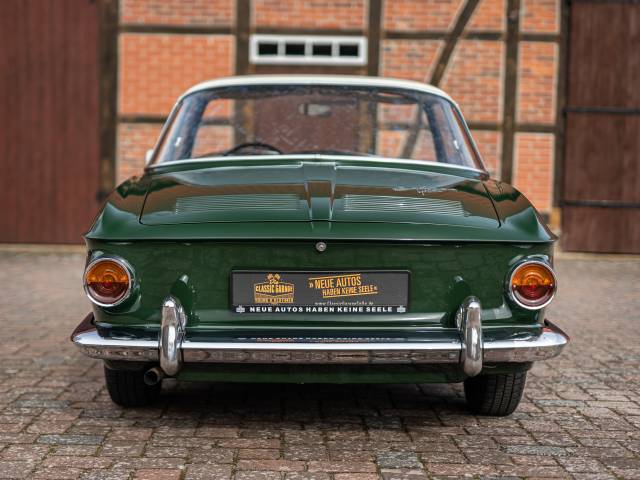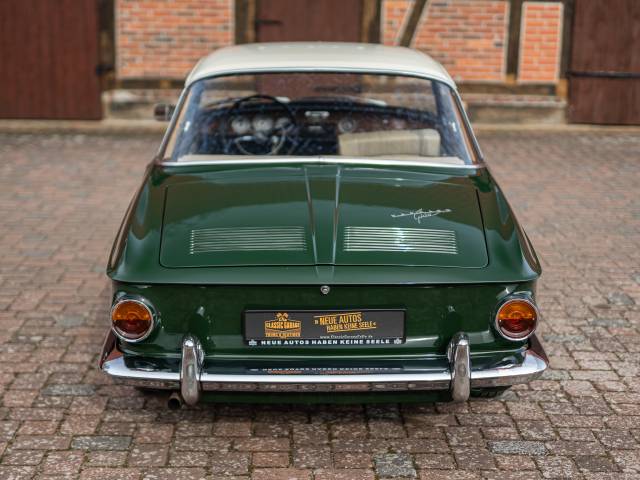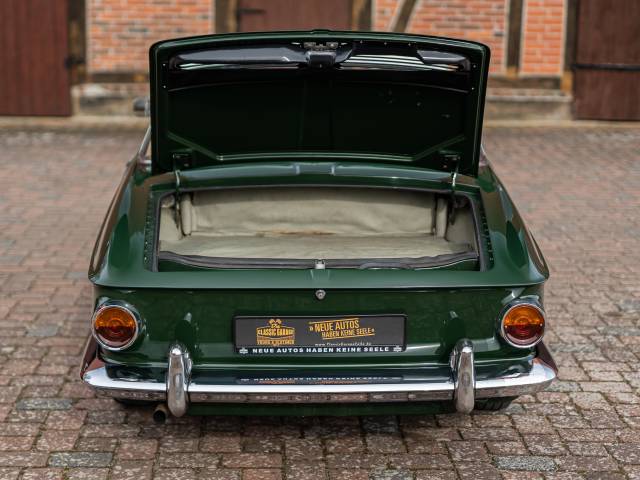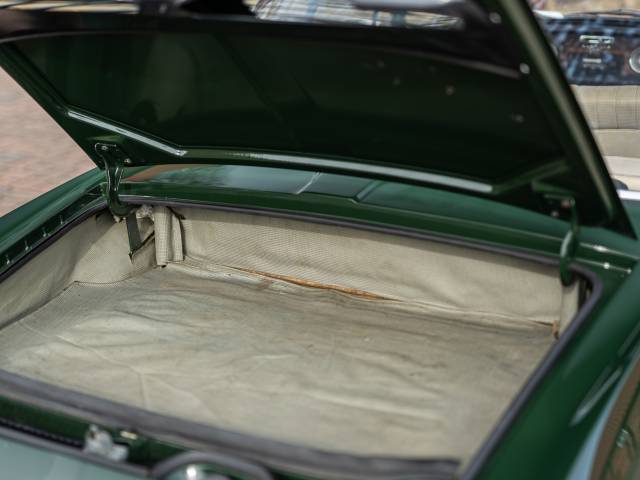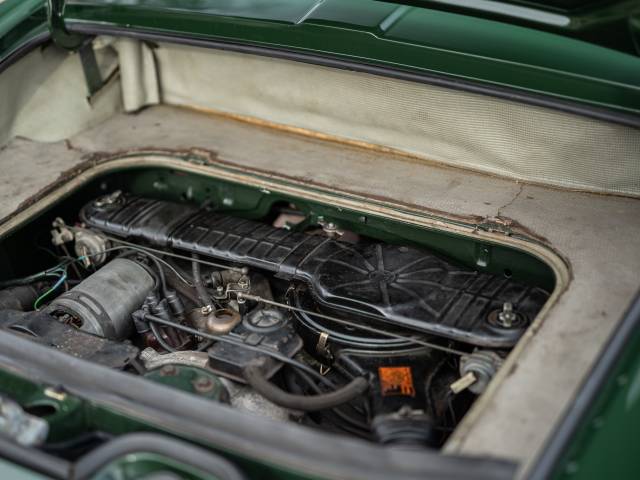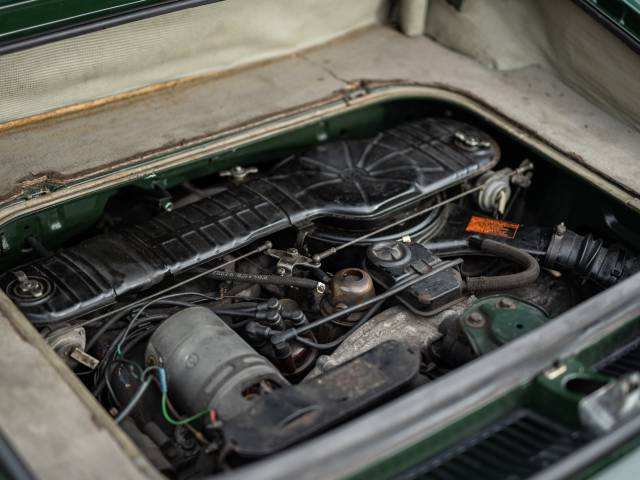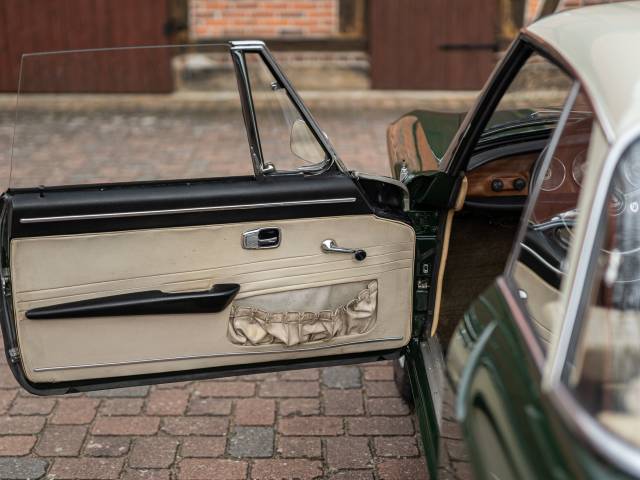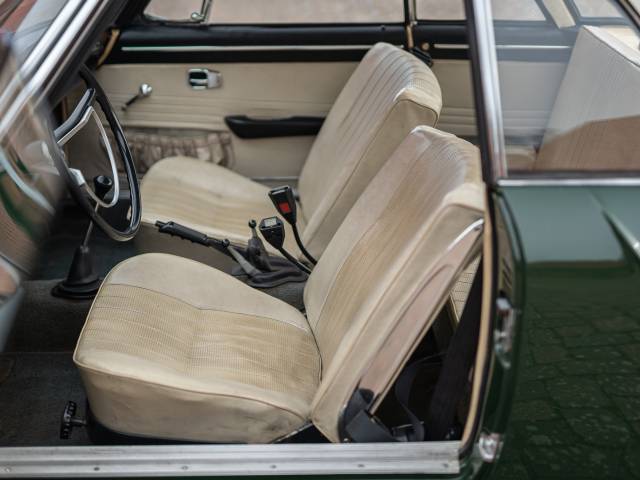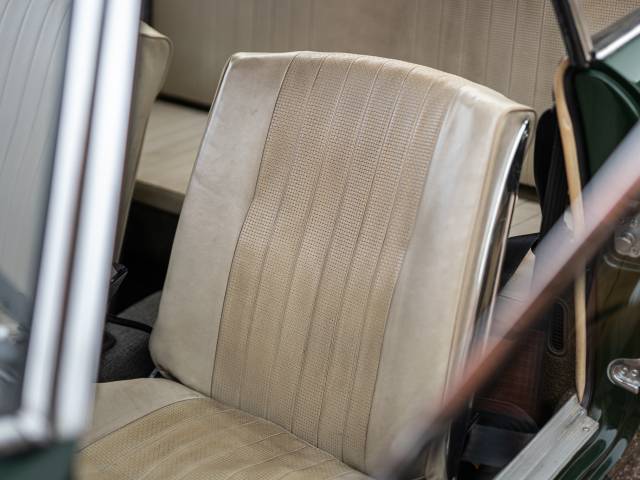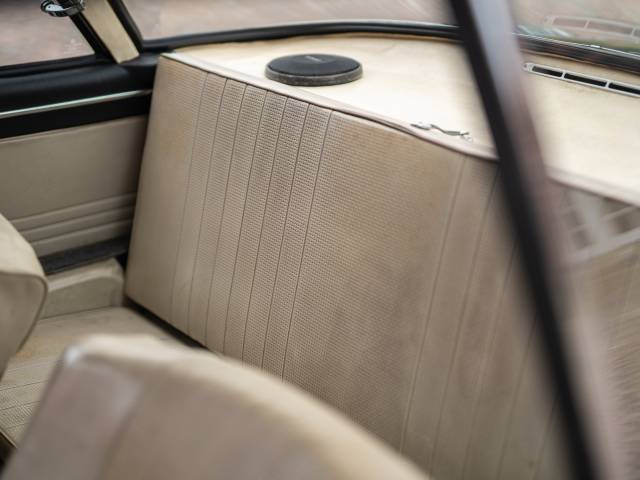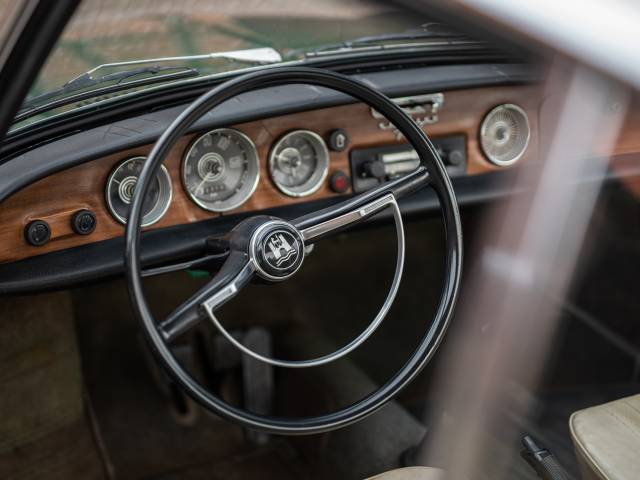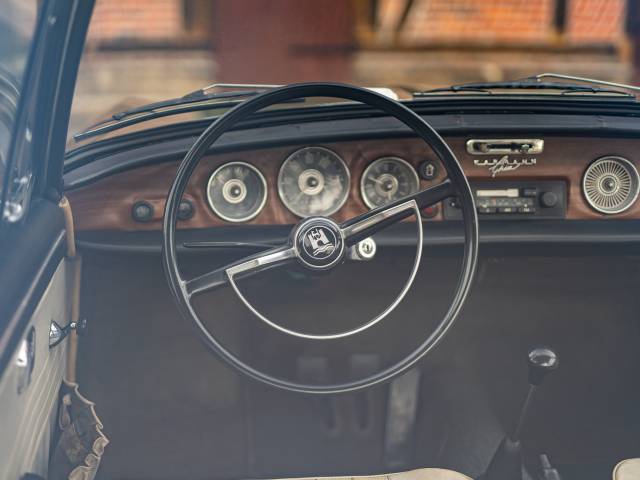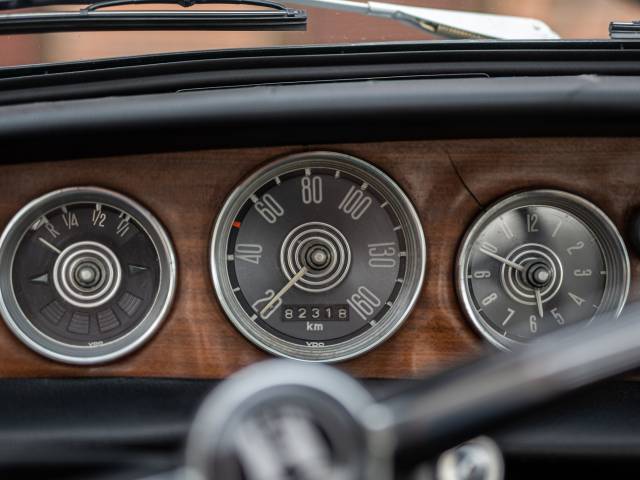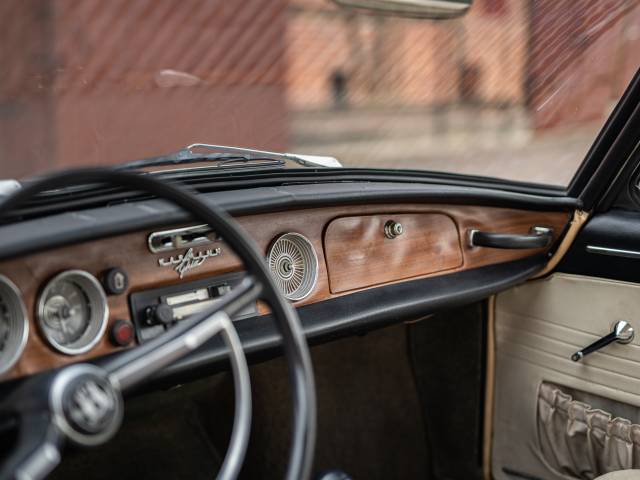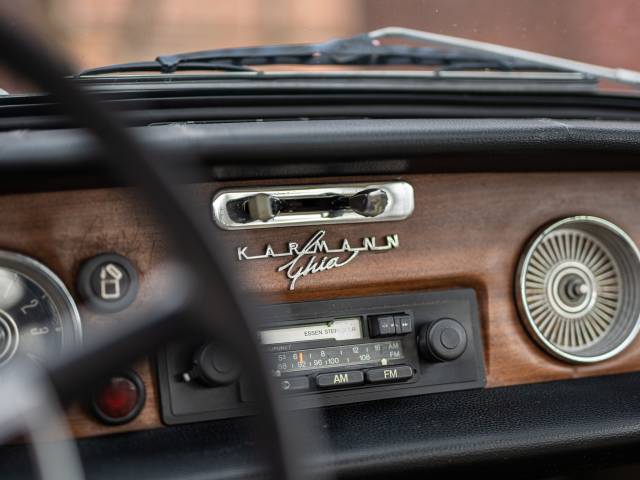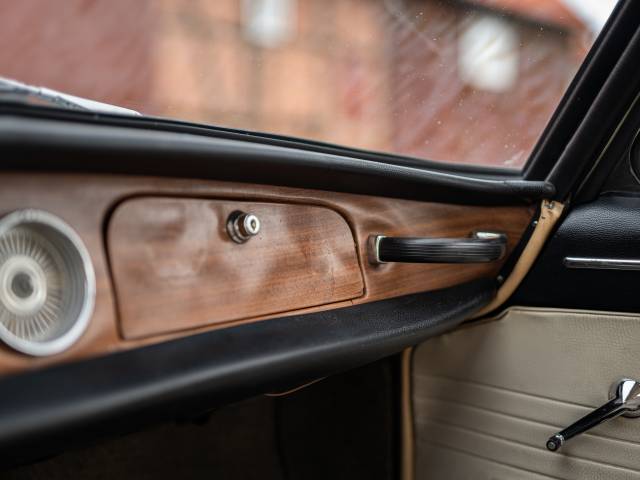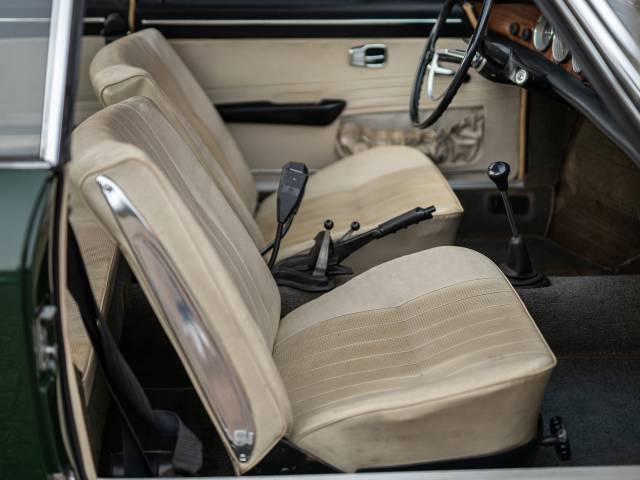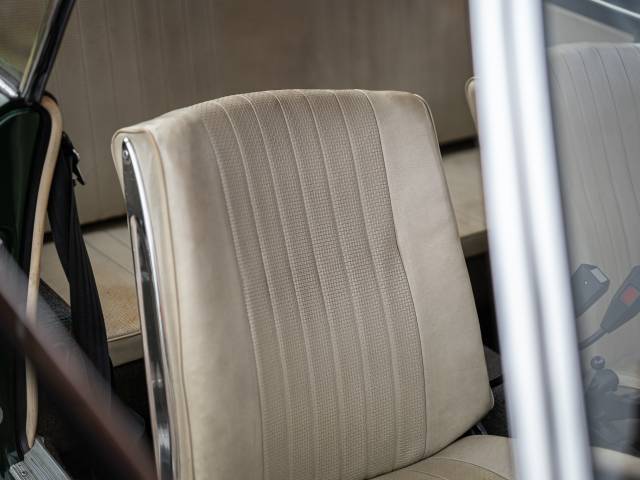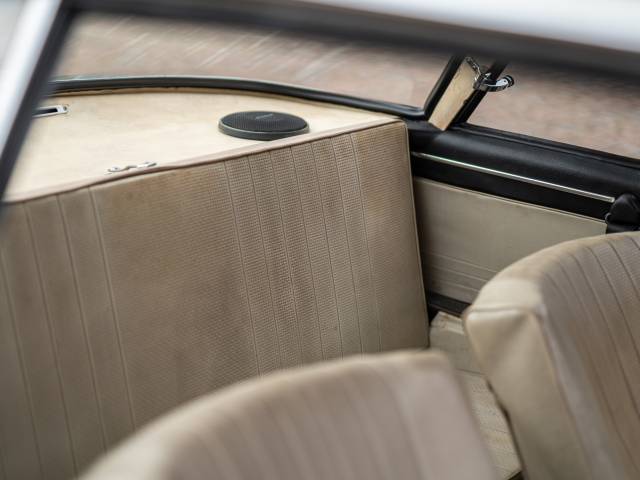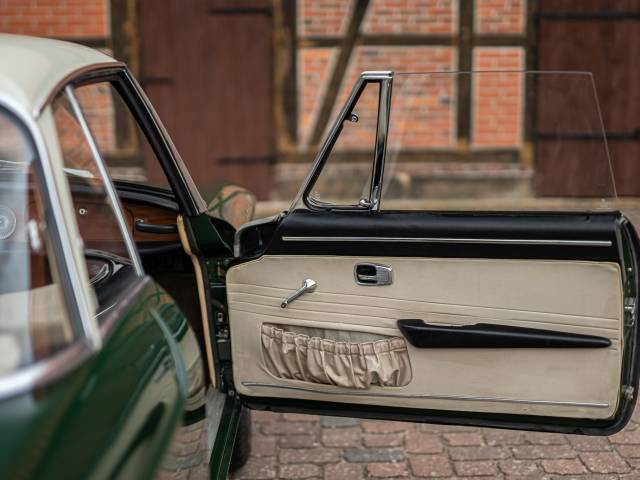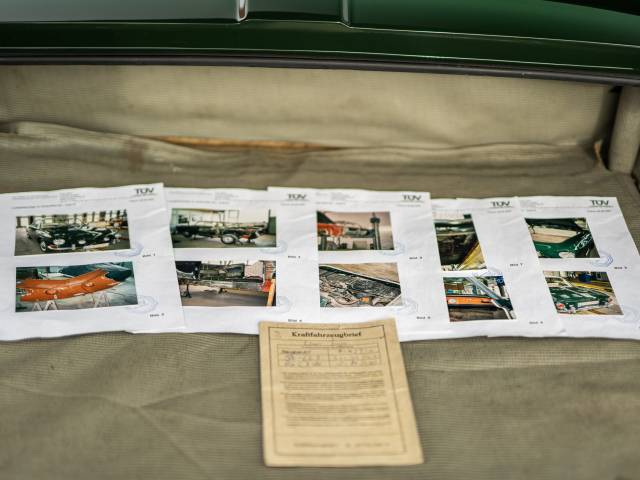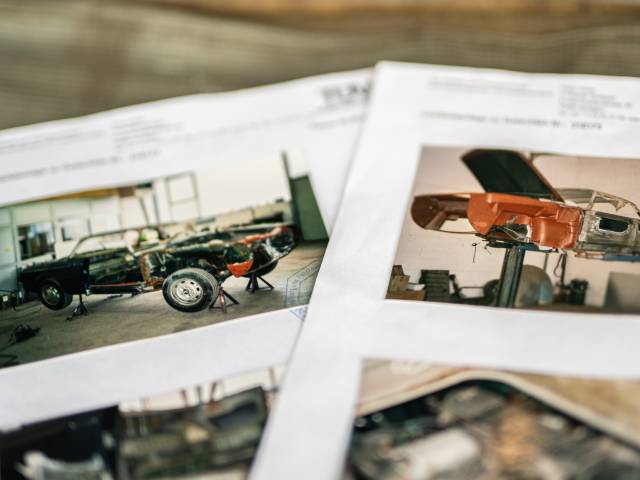 Typ 34 in zypressengrün
Dealer

away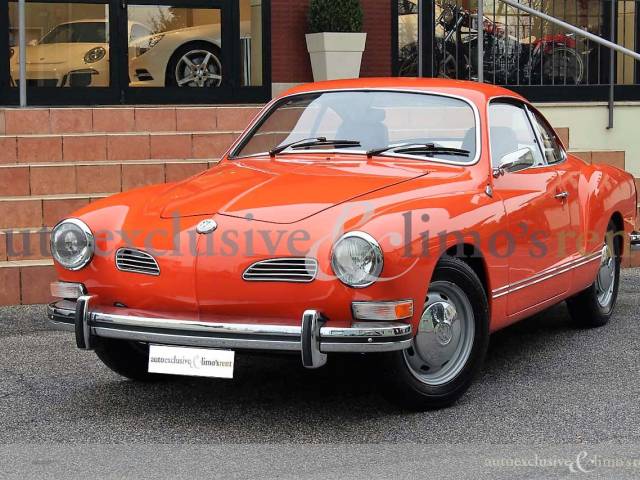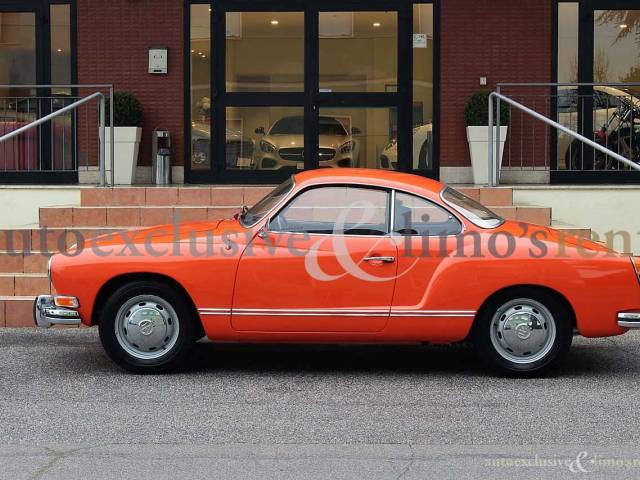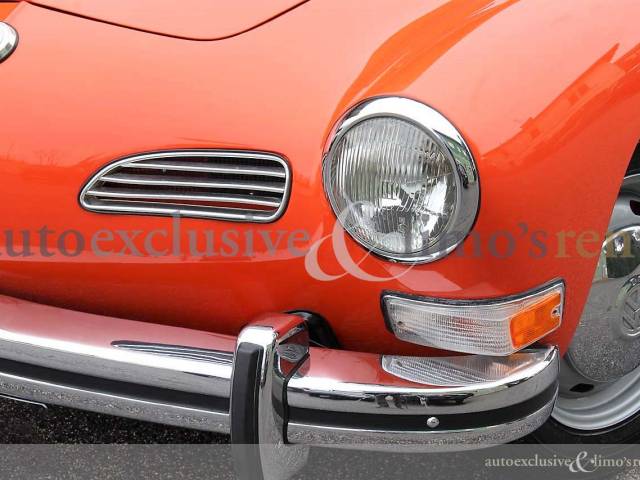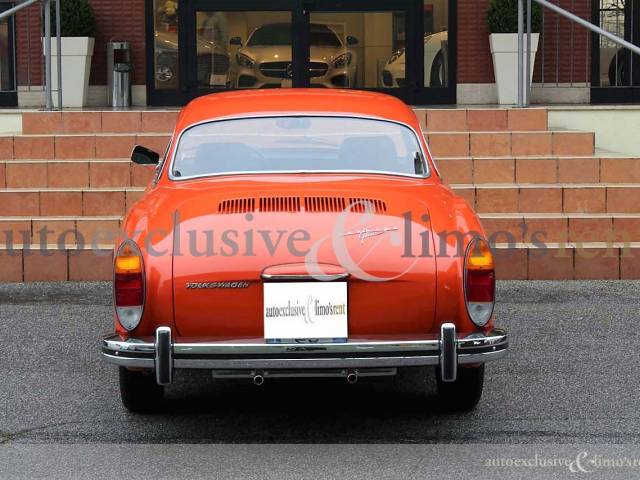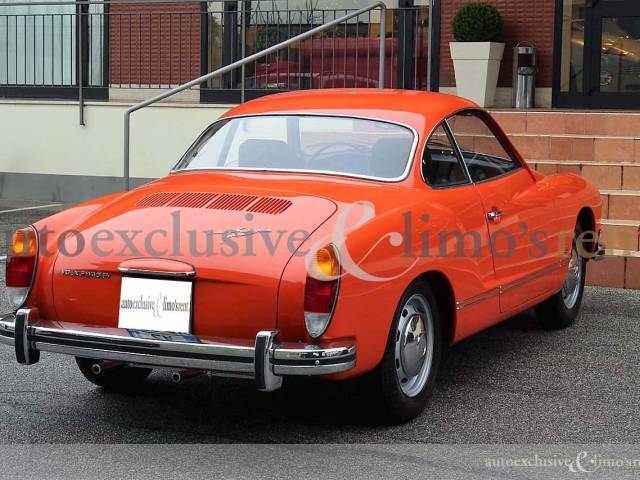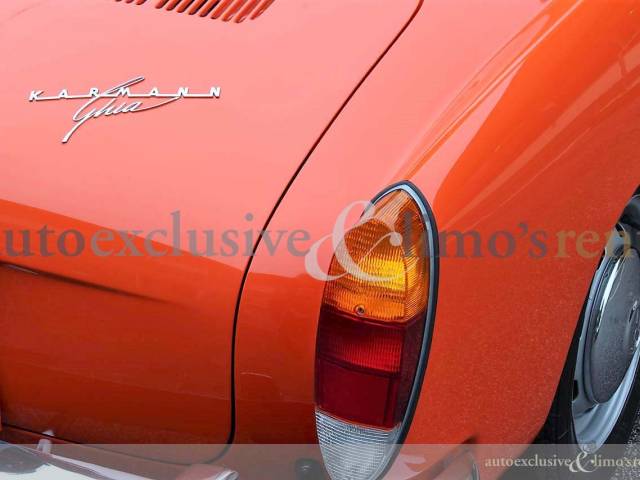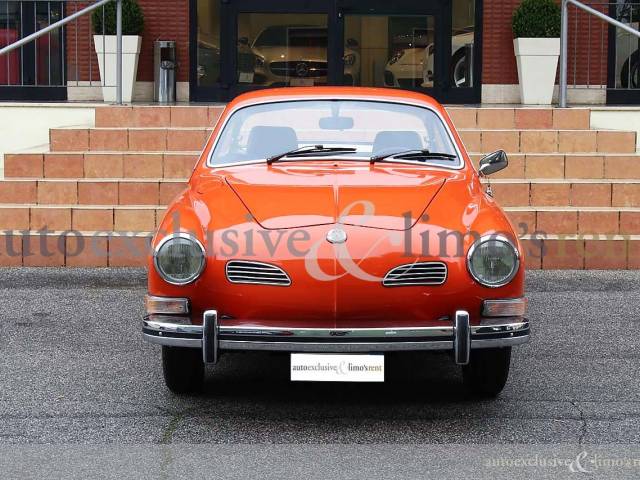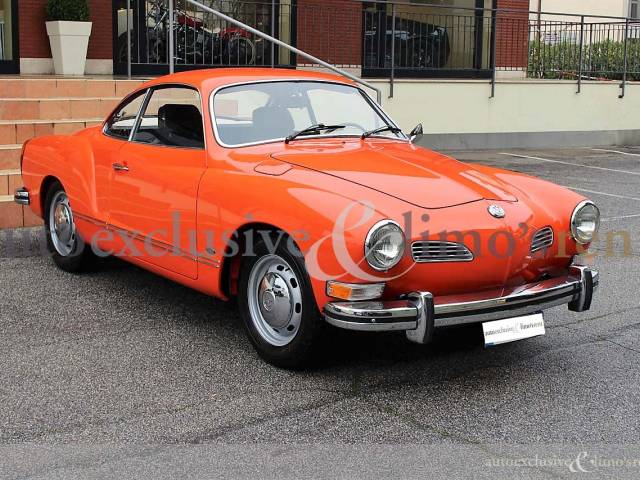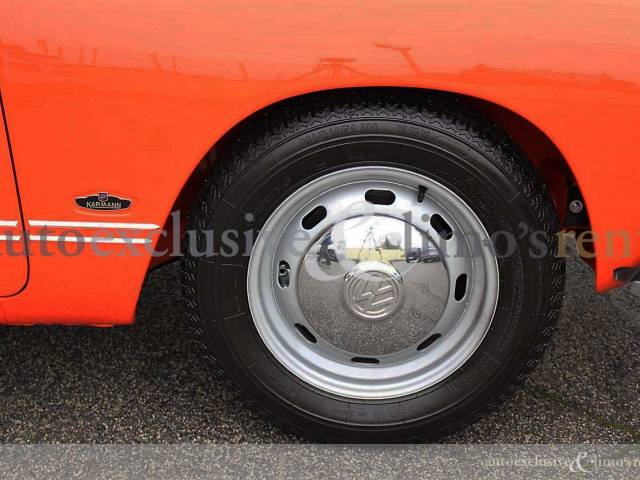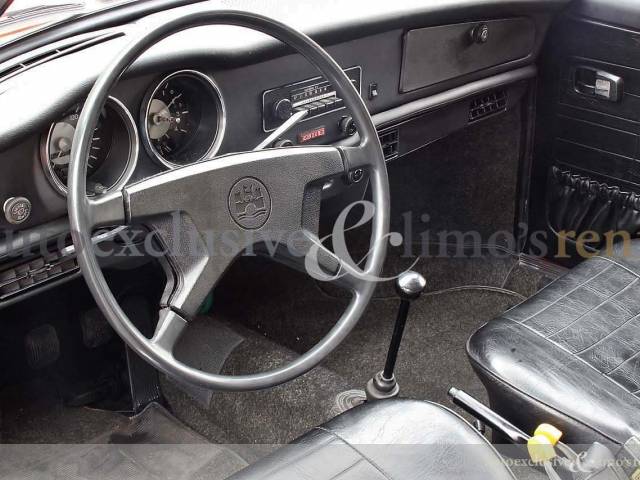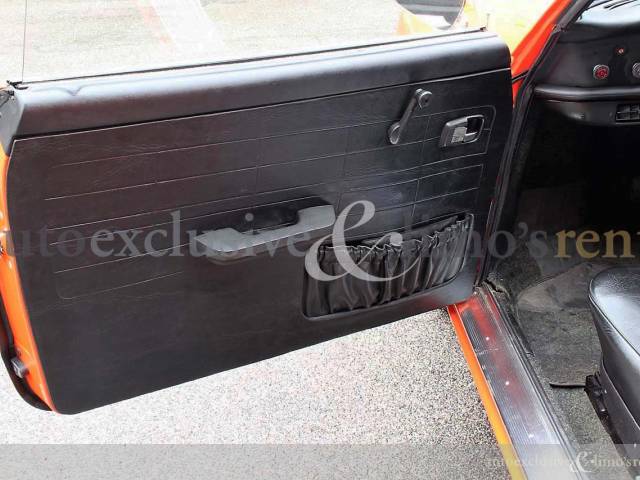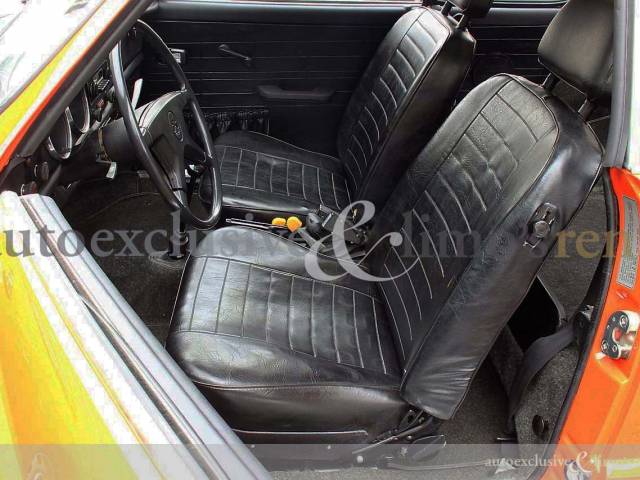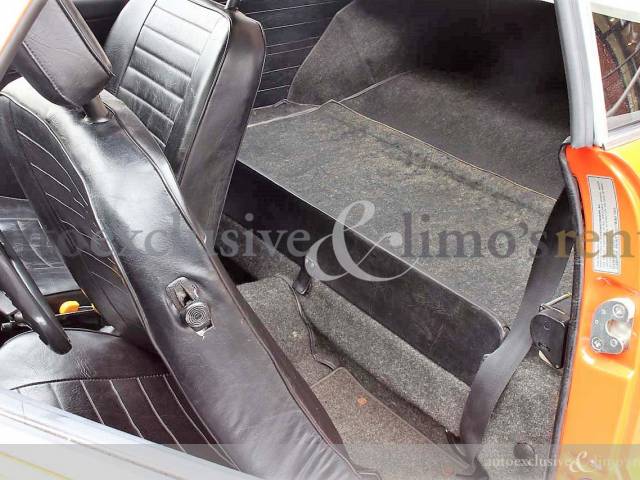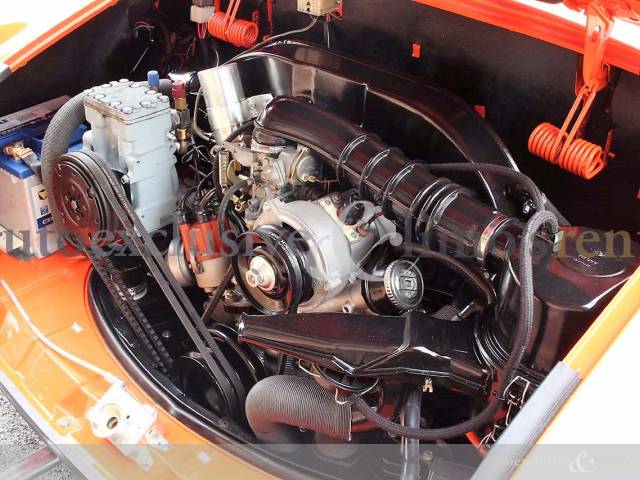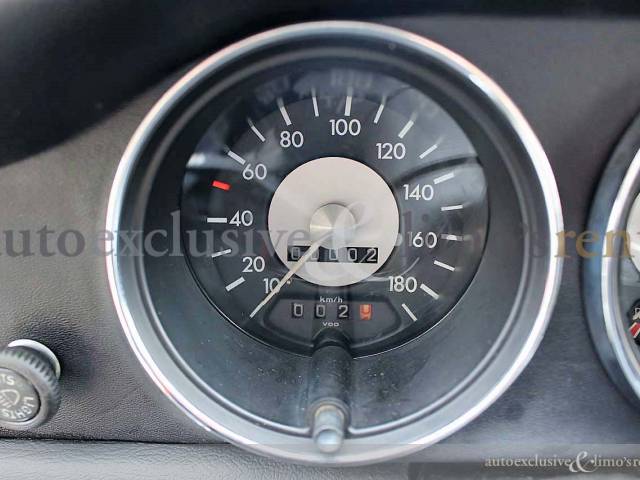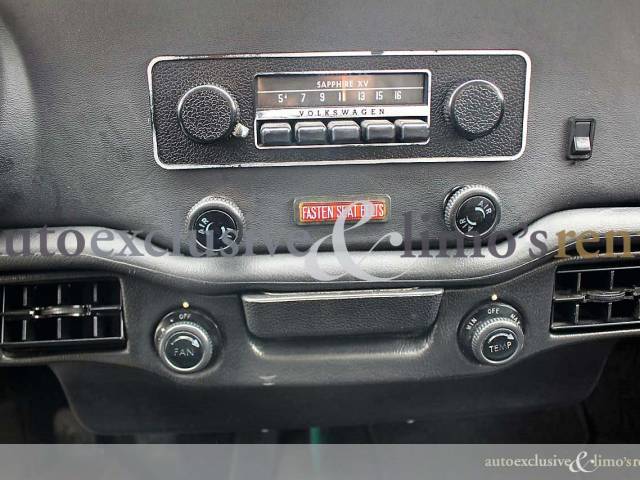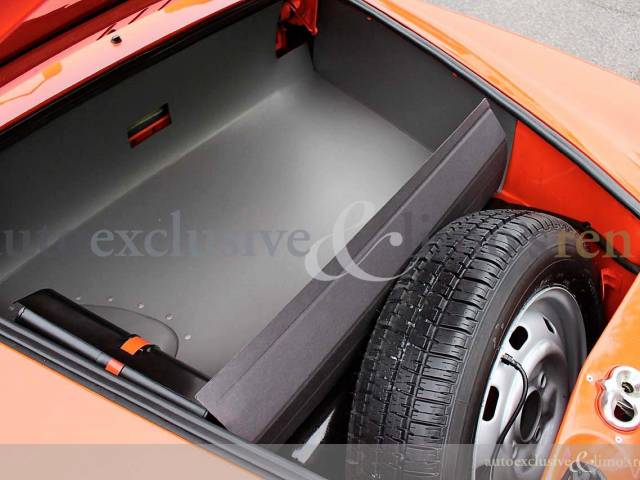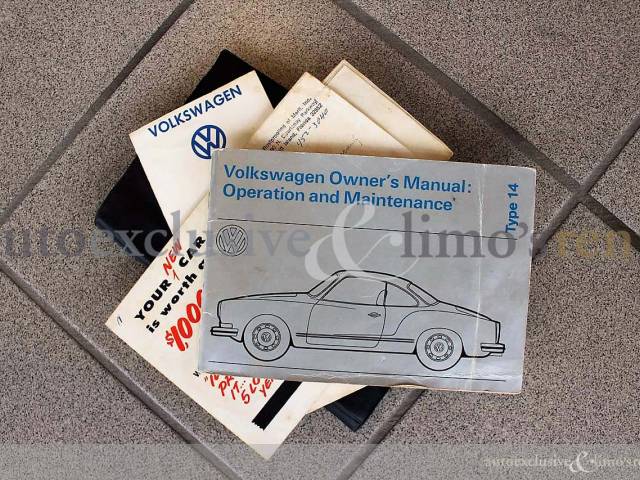 Dealer

away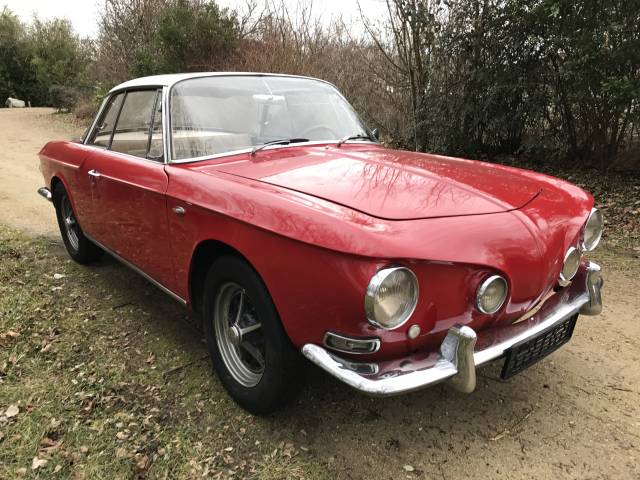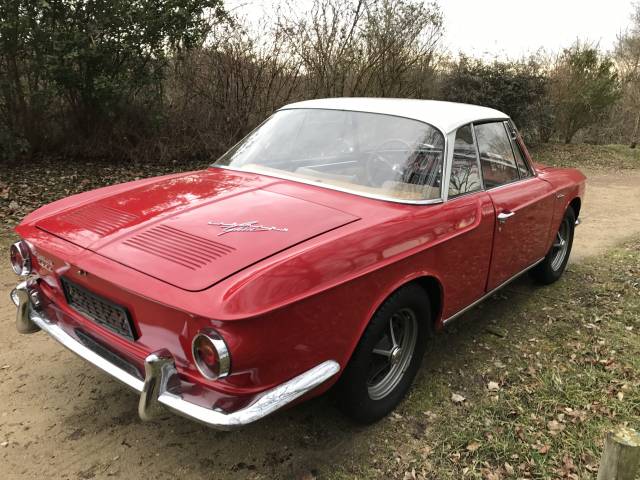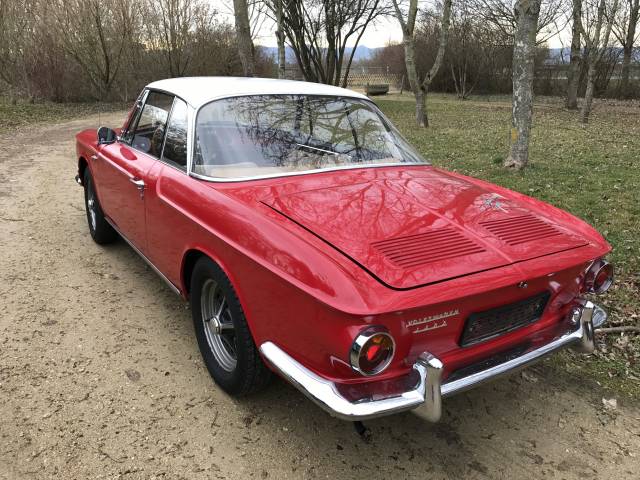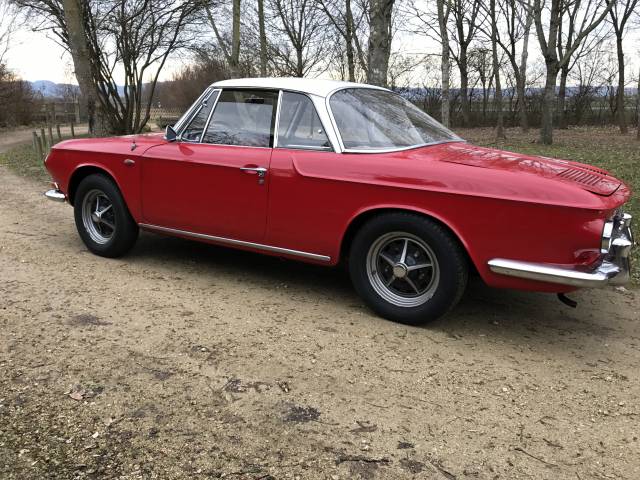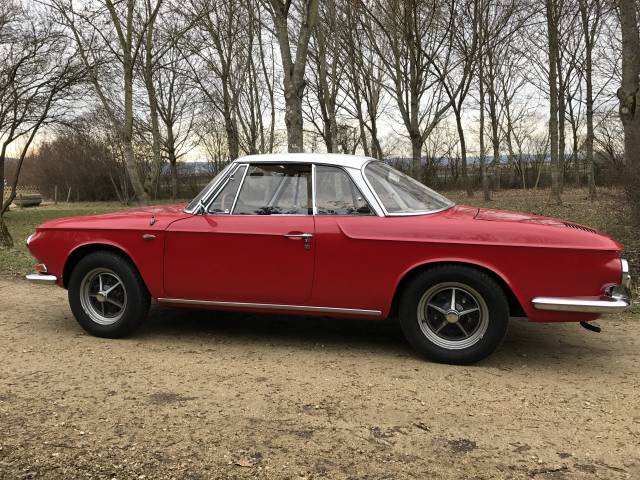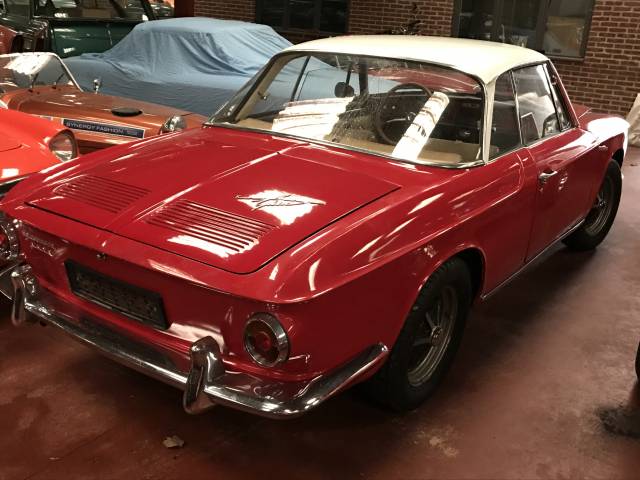 KARMANN GHIA TYPE 34
Dealer

away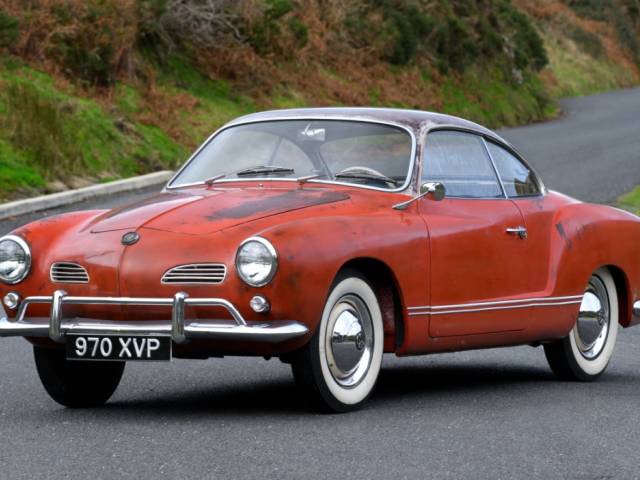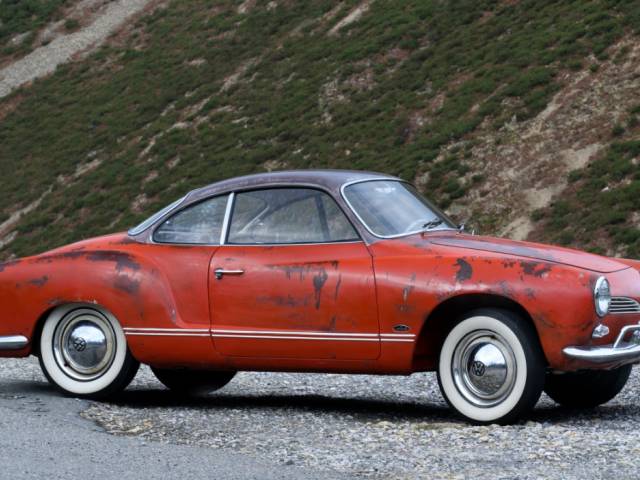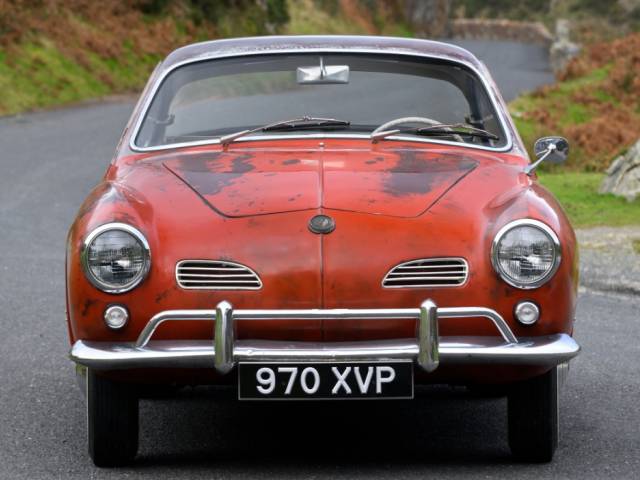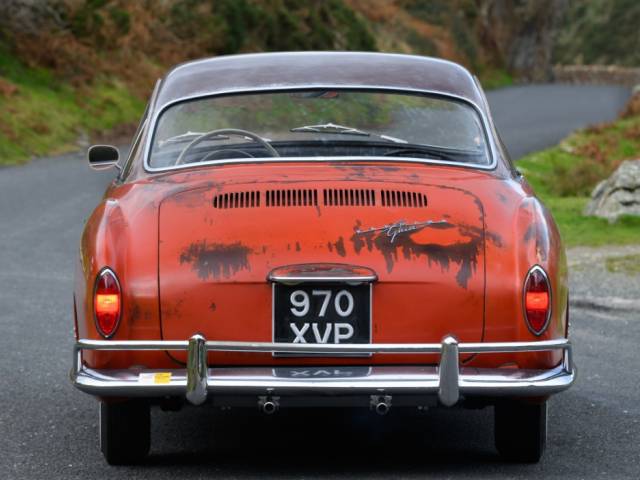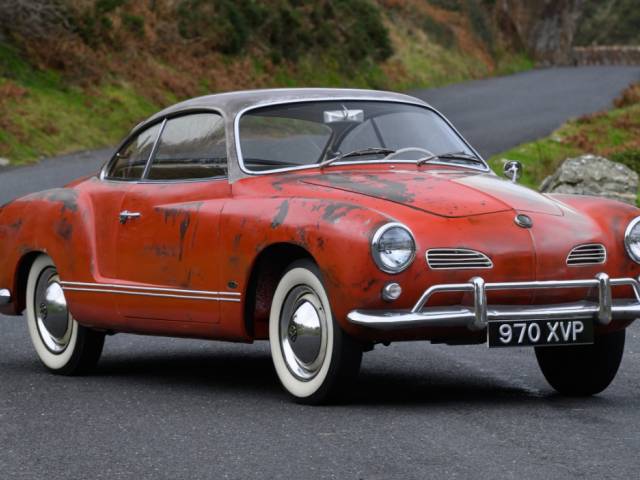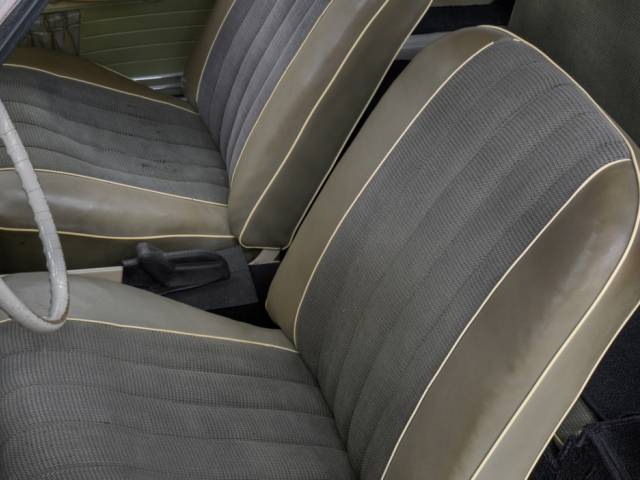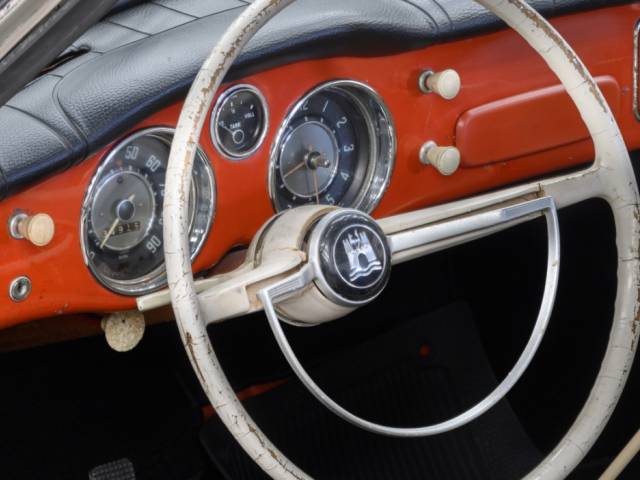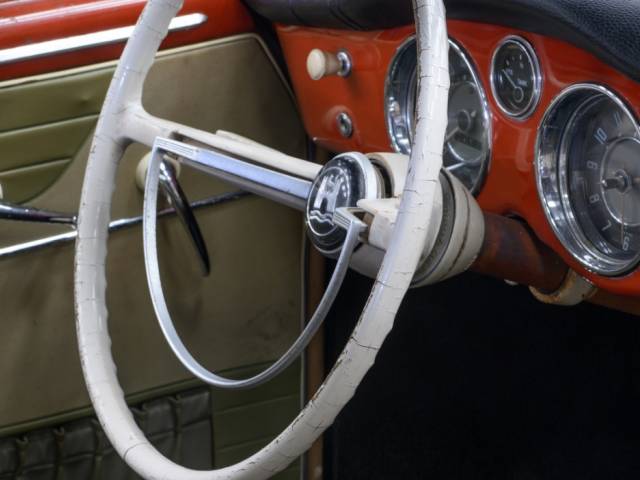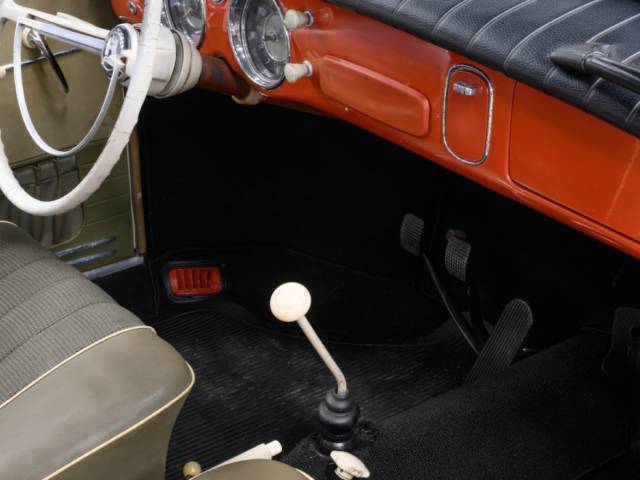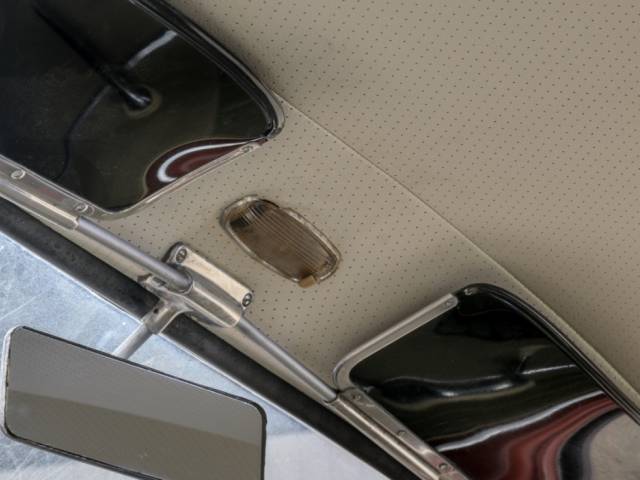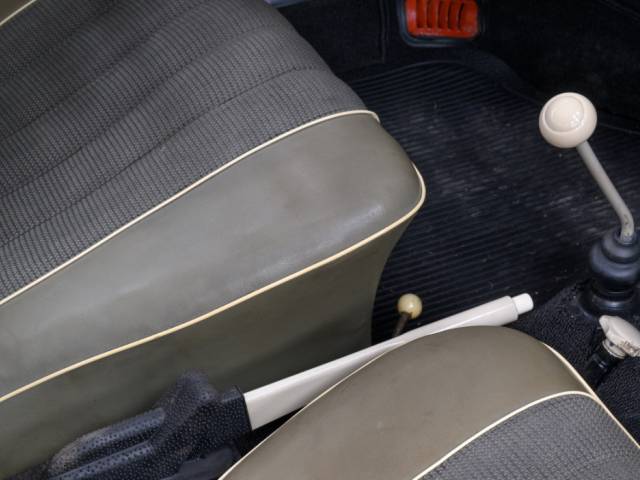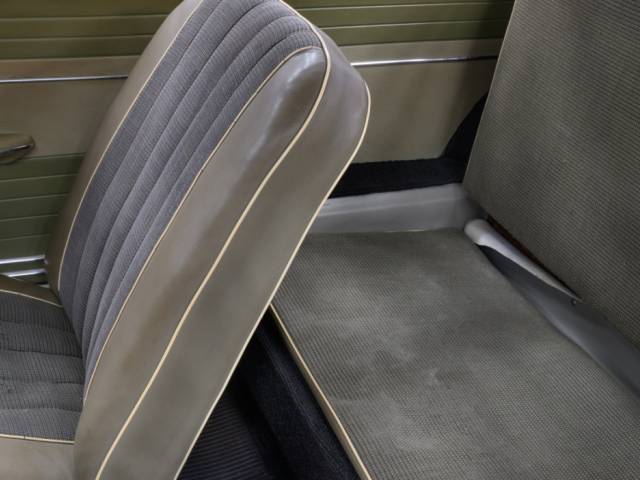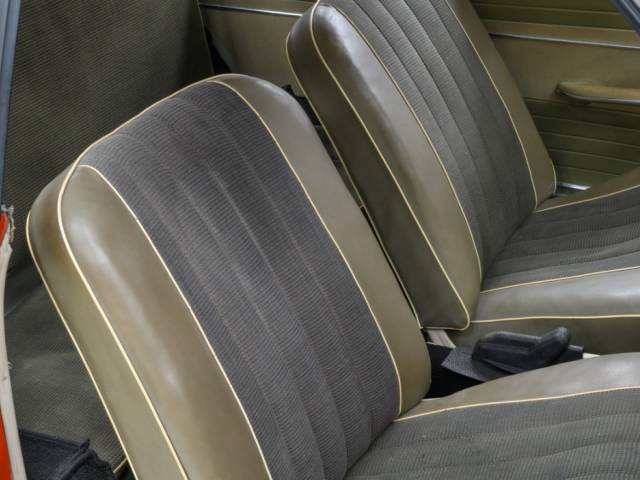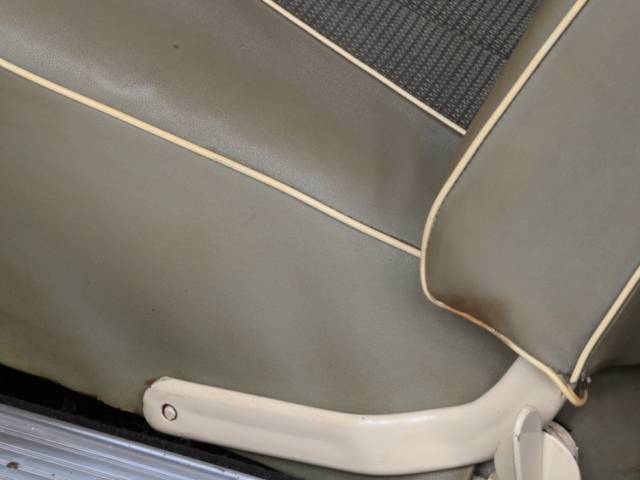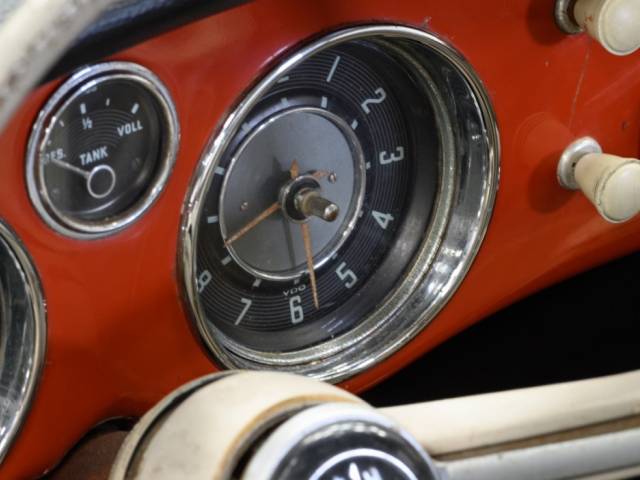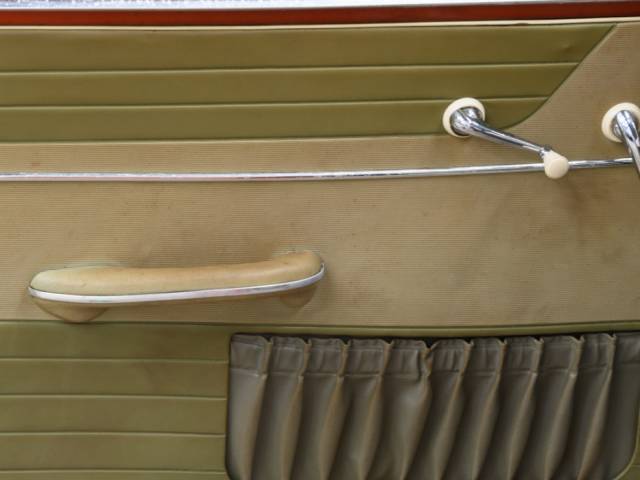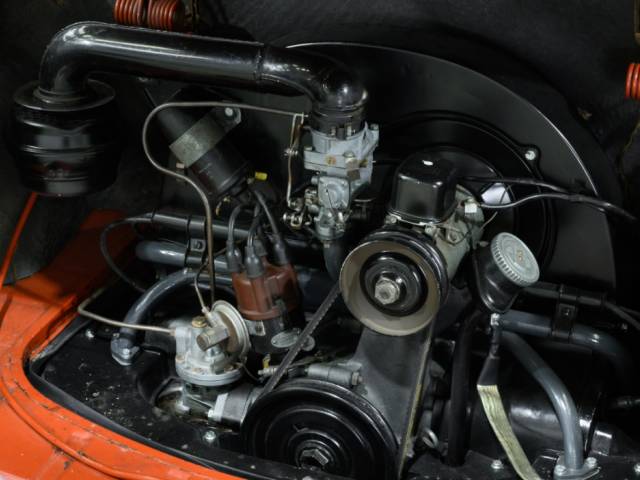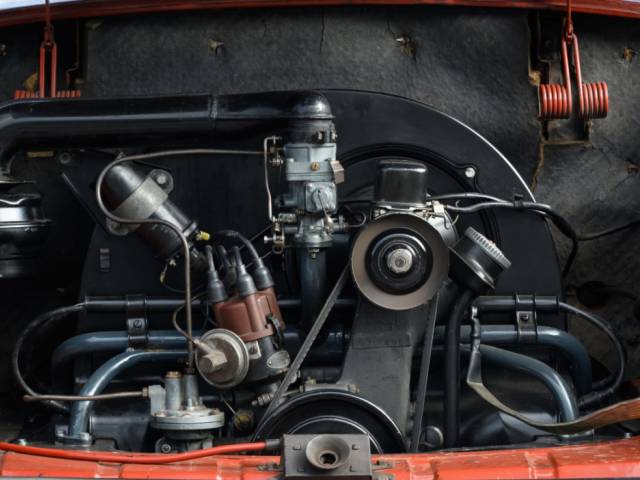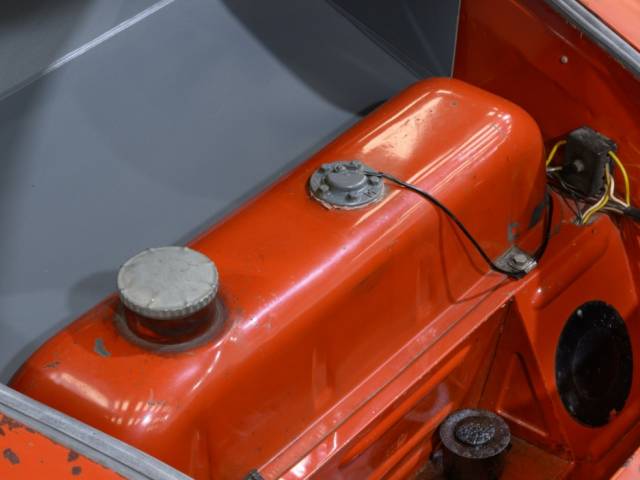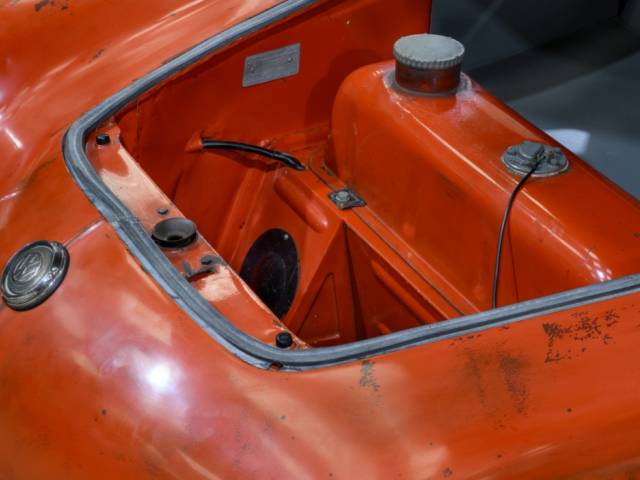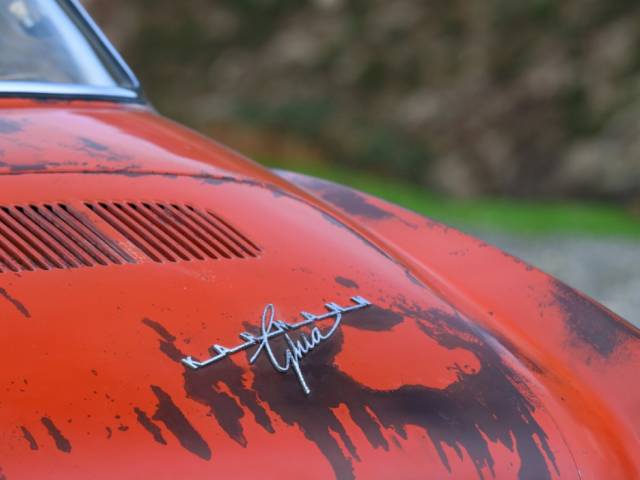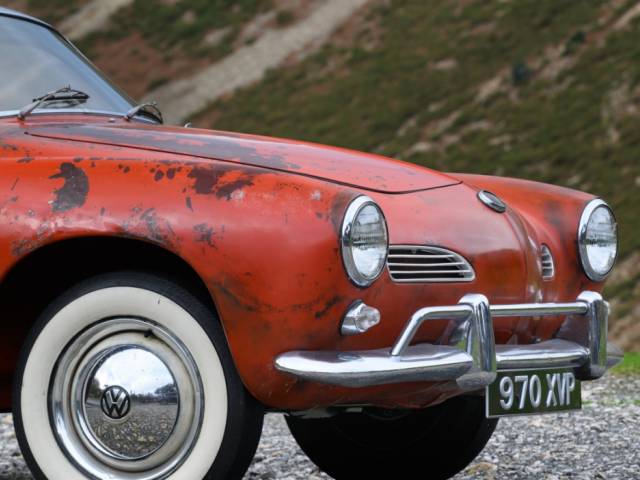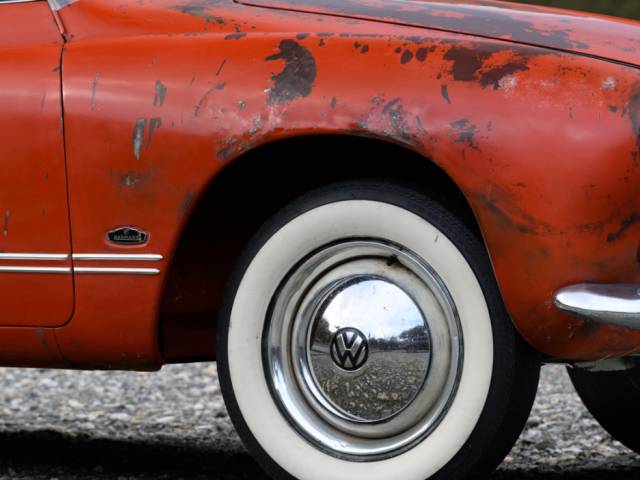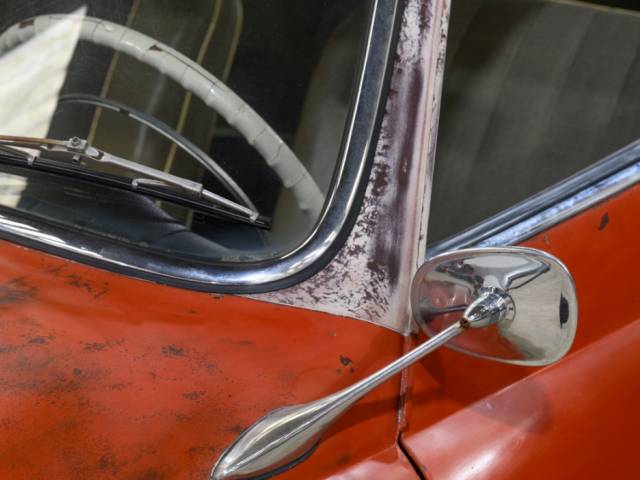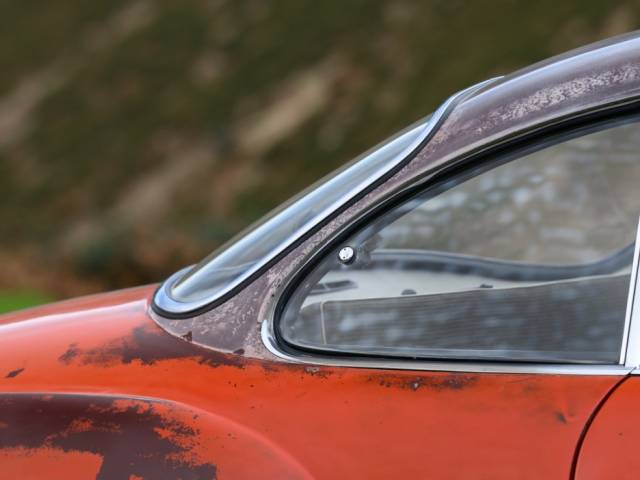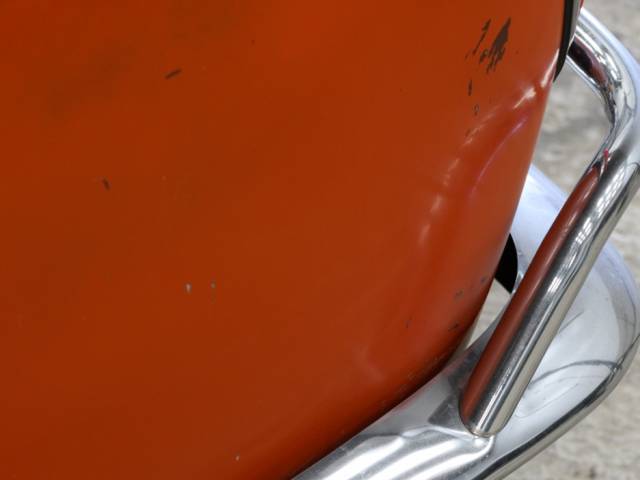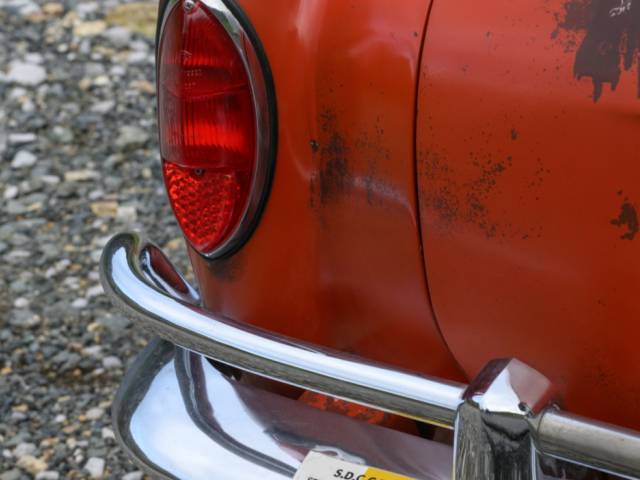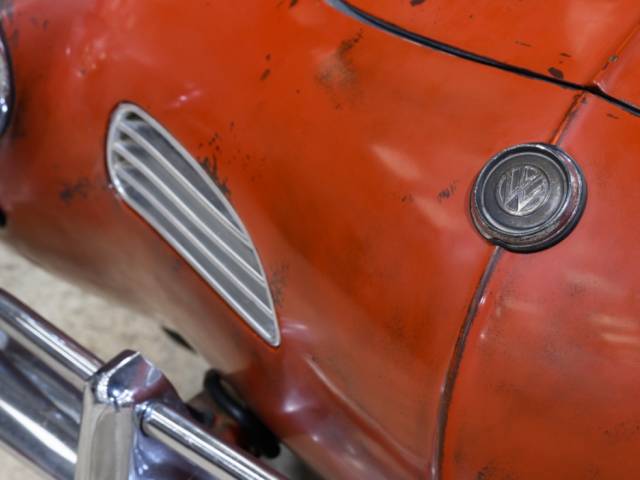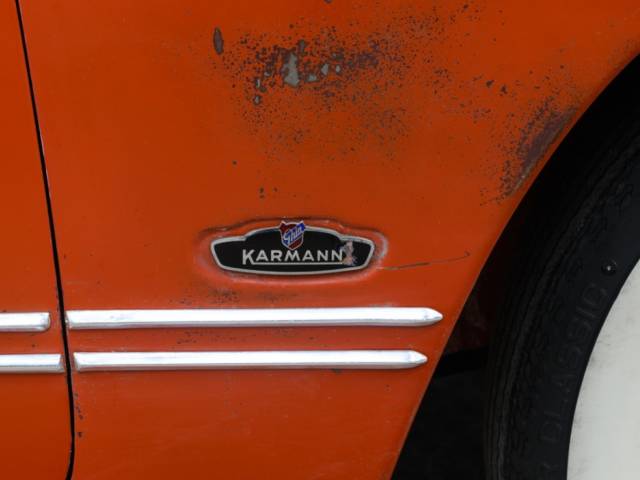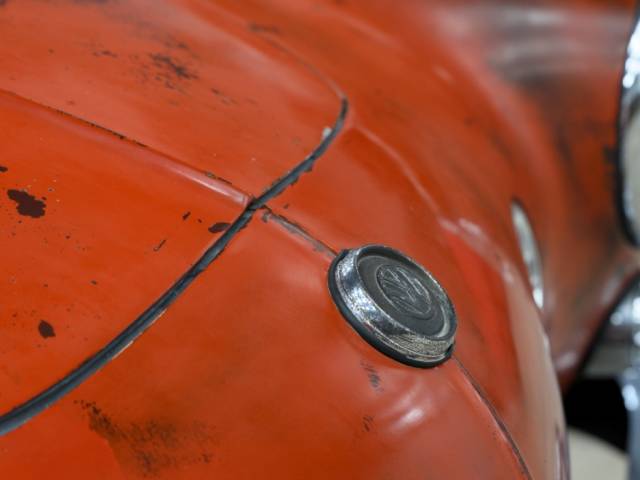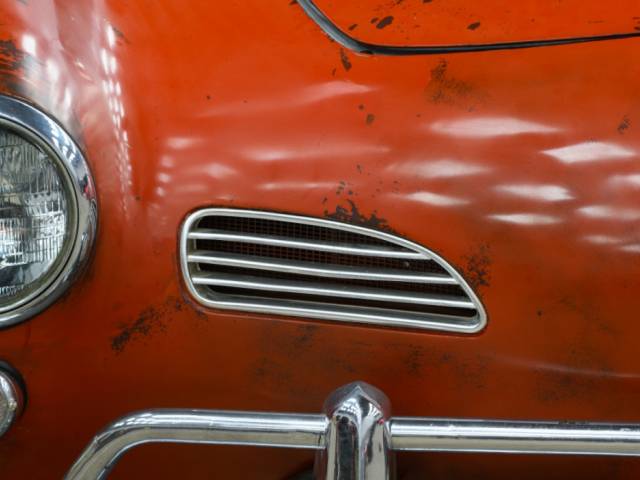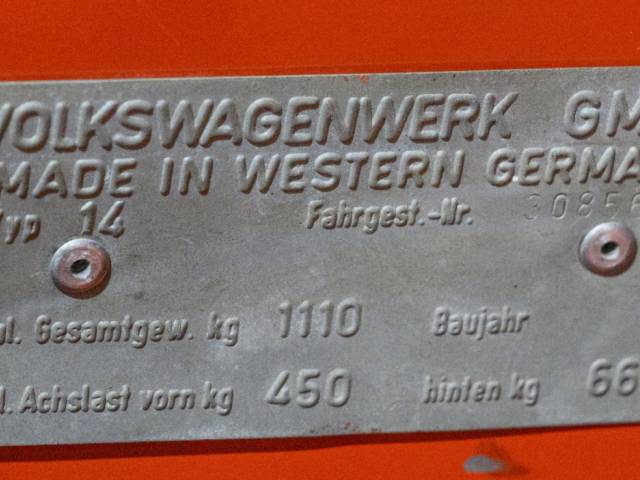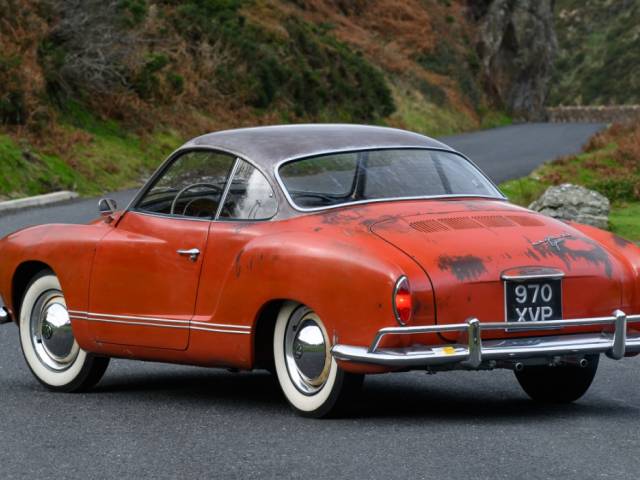 Dealer

away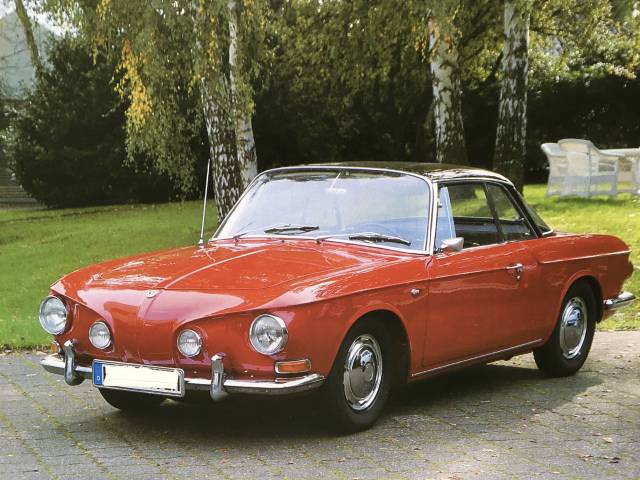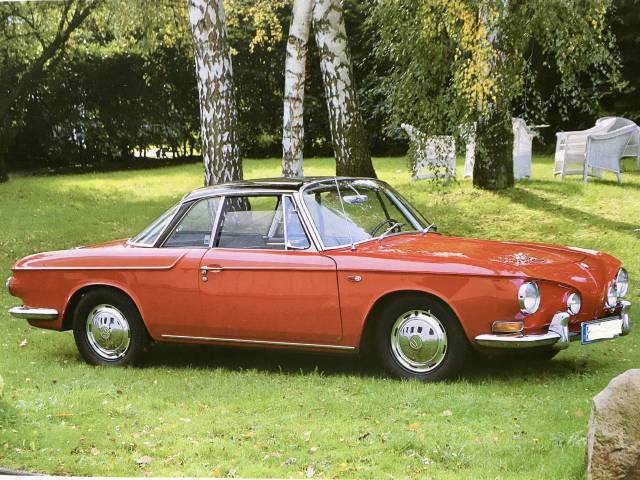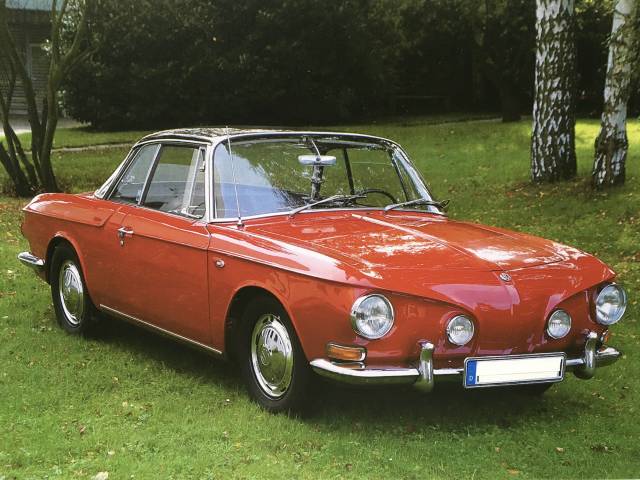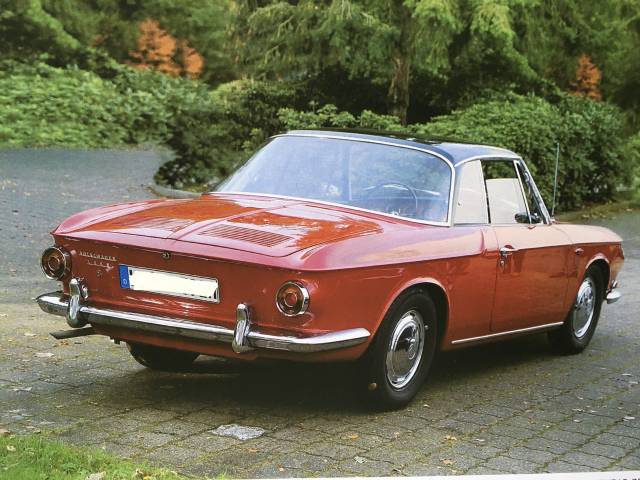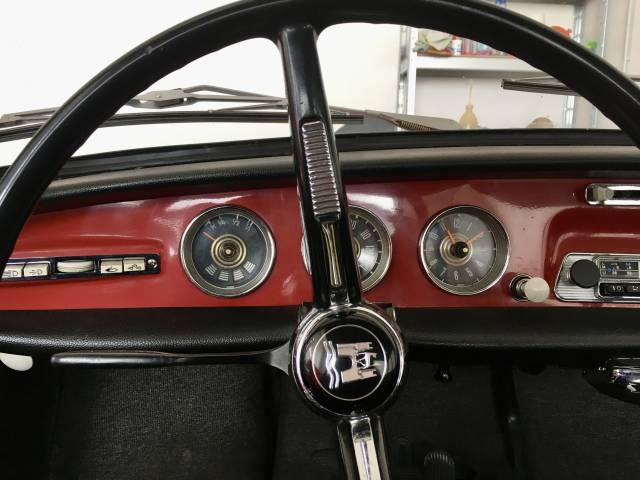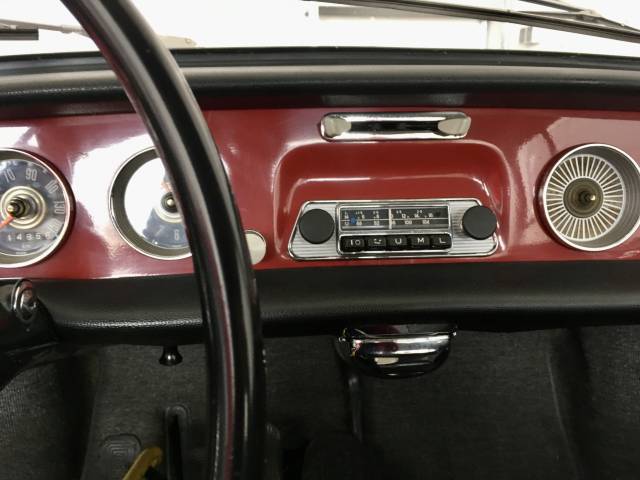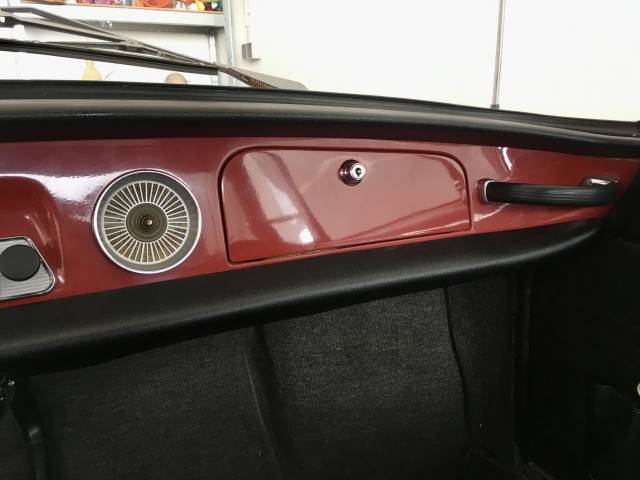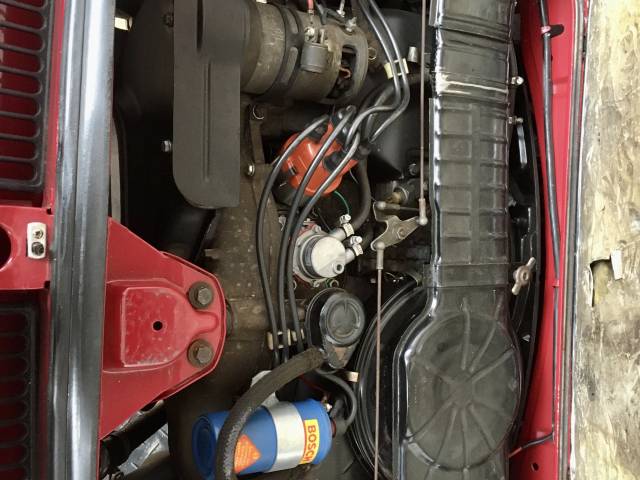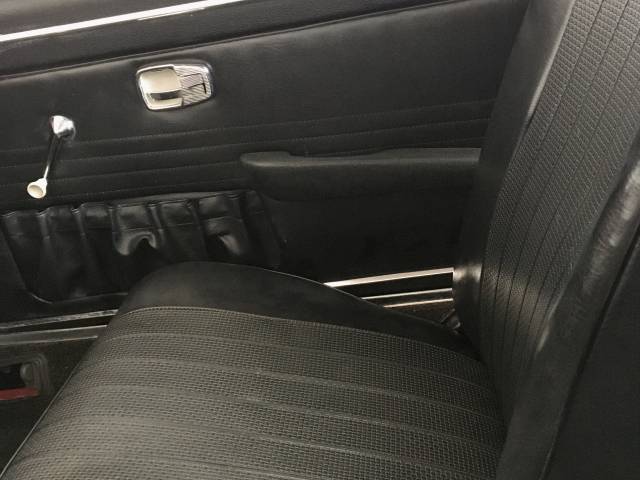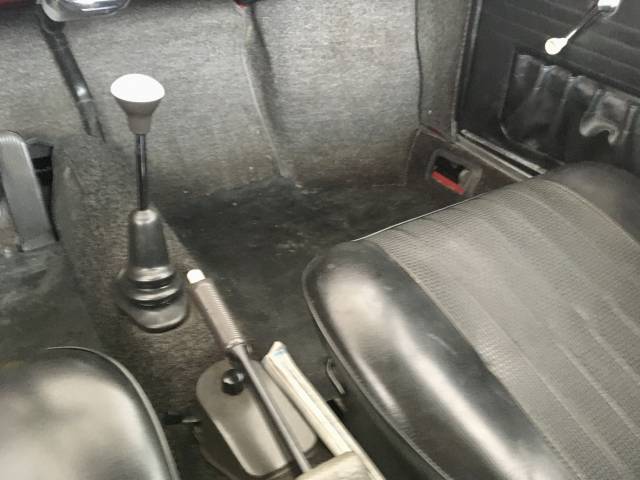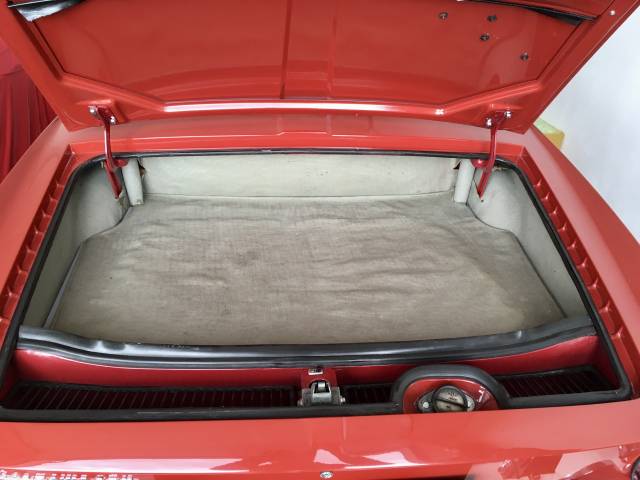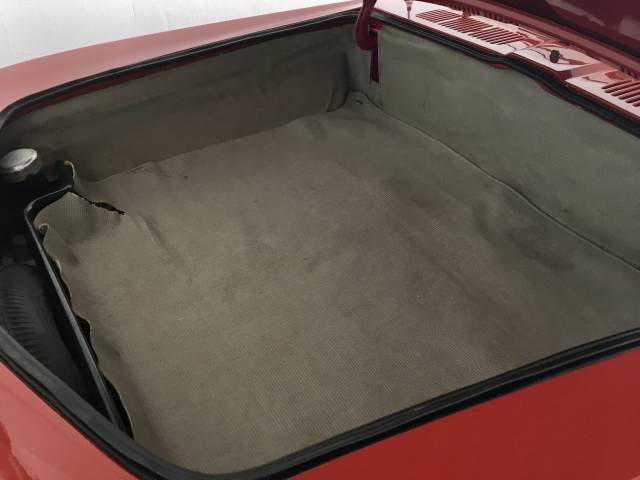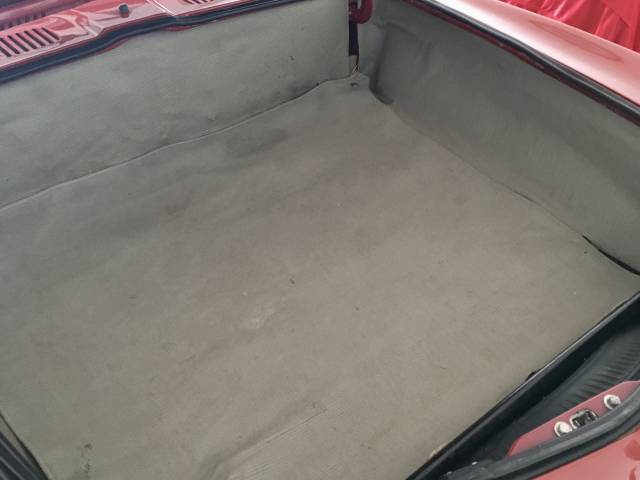 Classic Data-Gutachten Note 2+
Private

away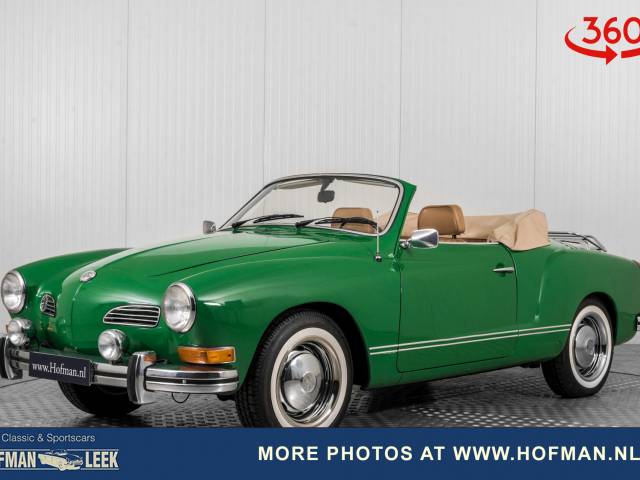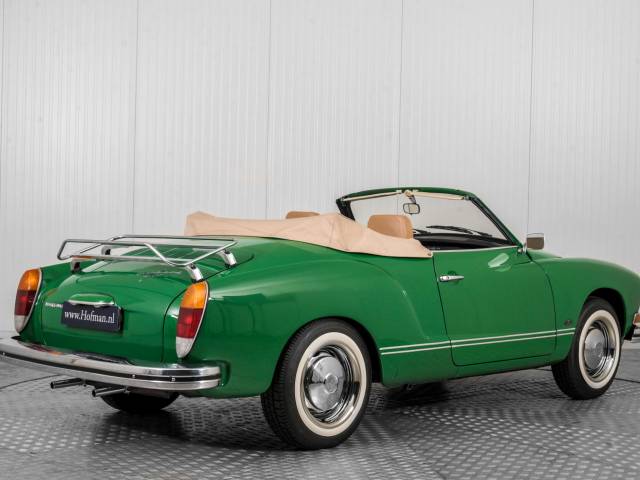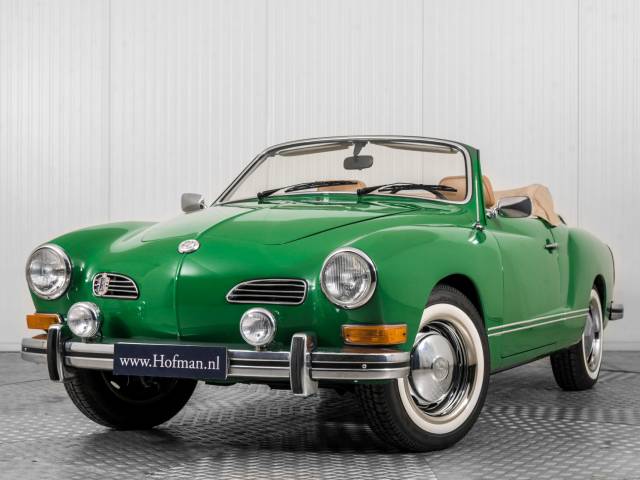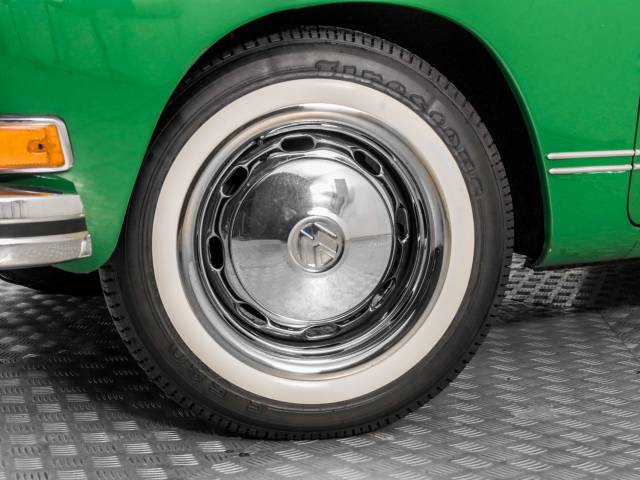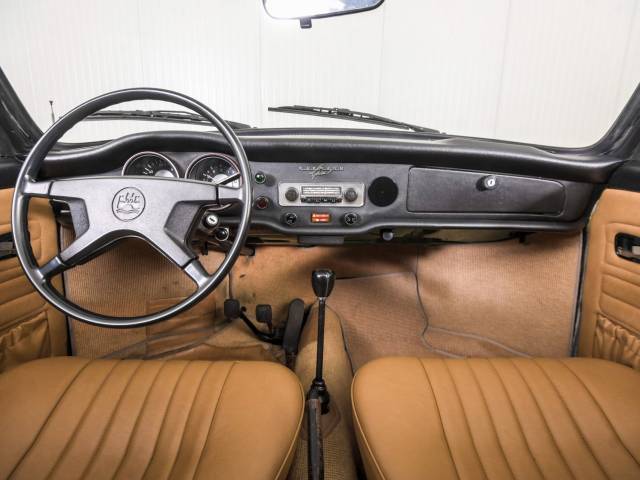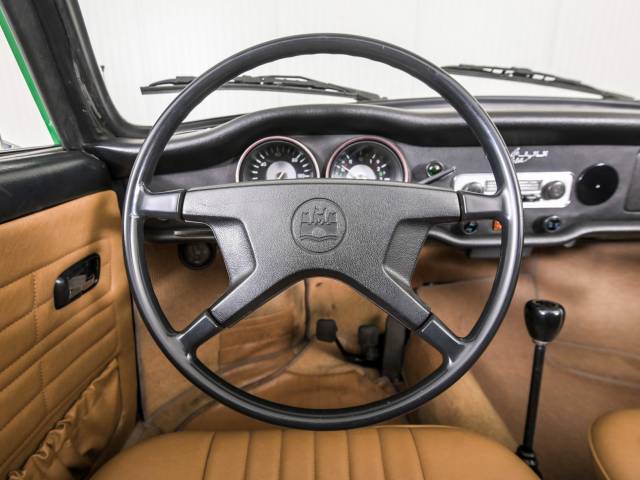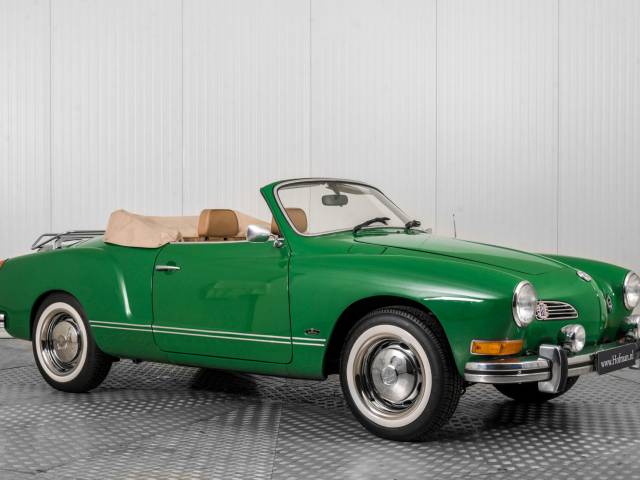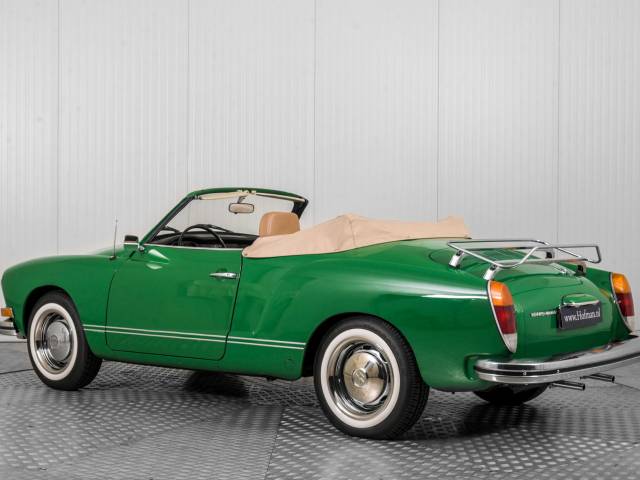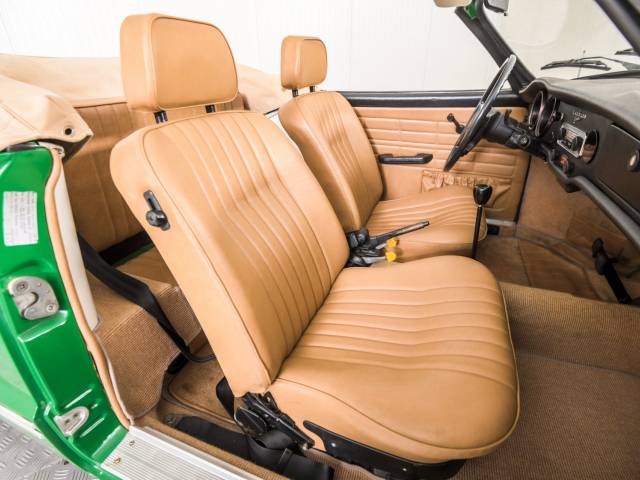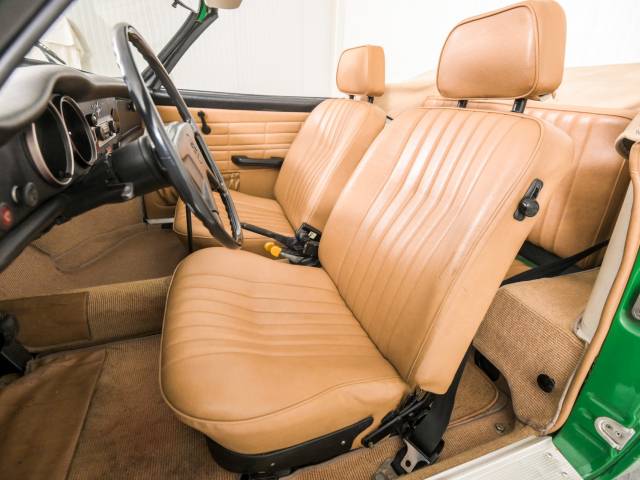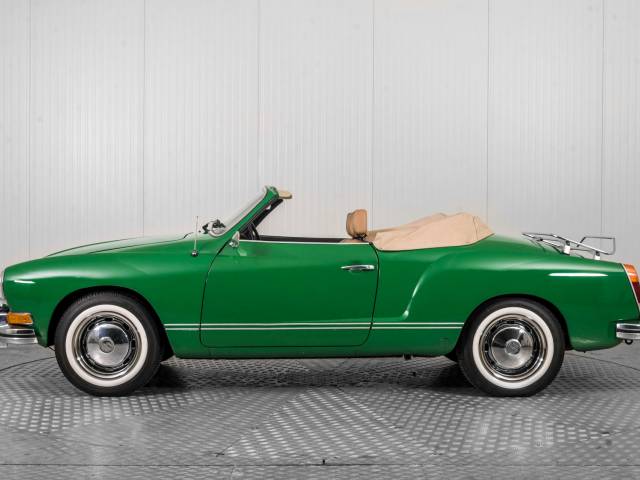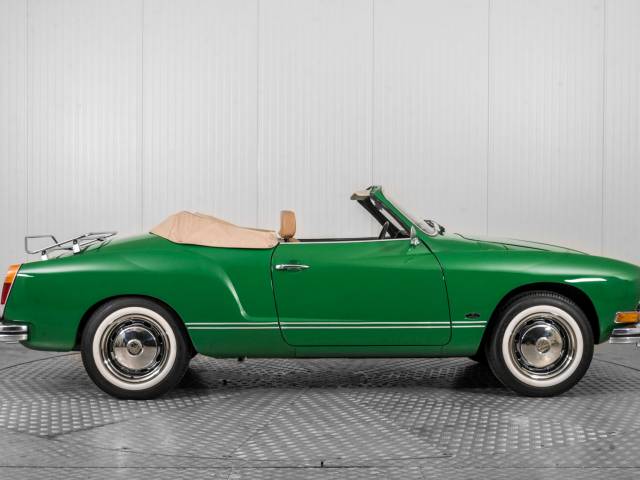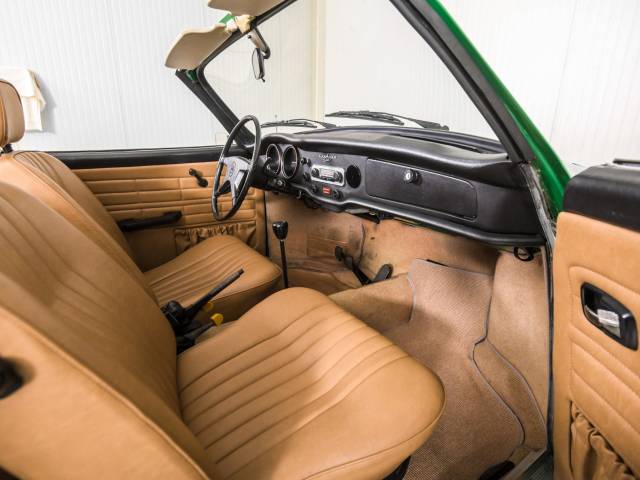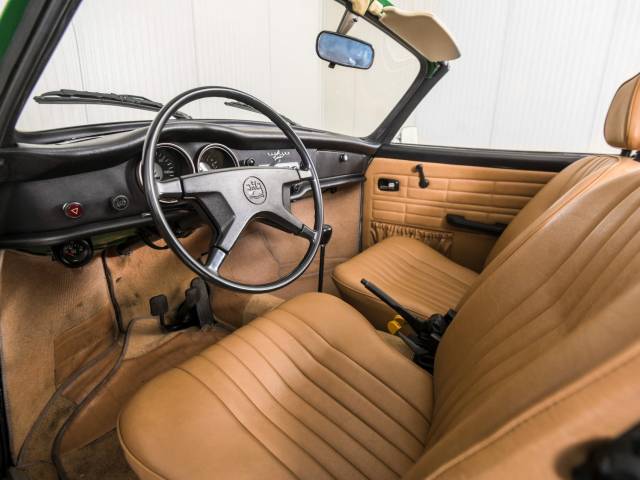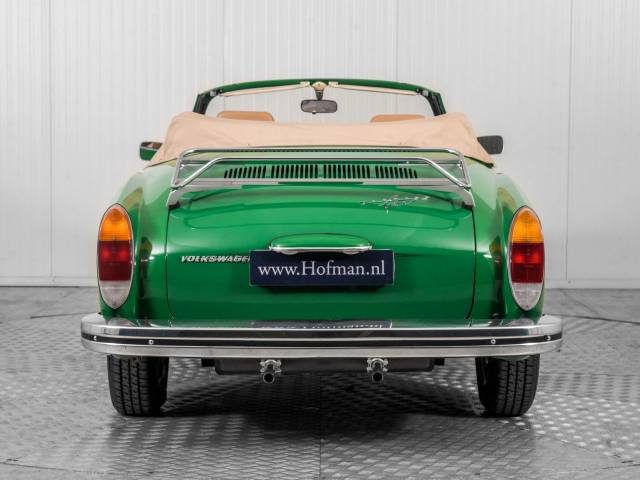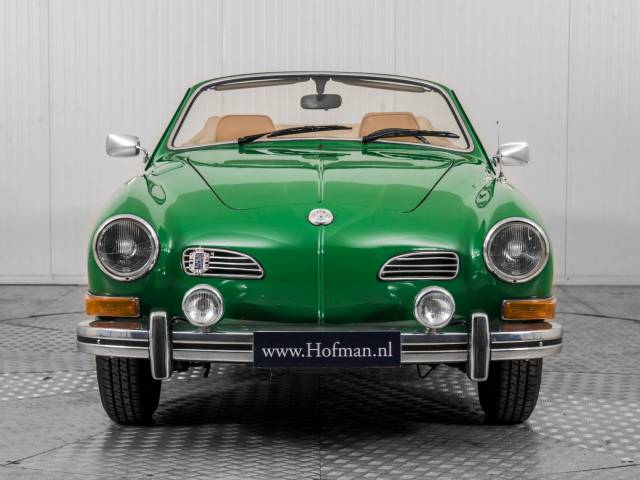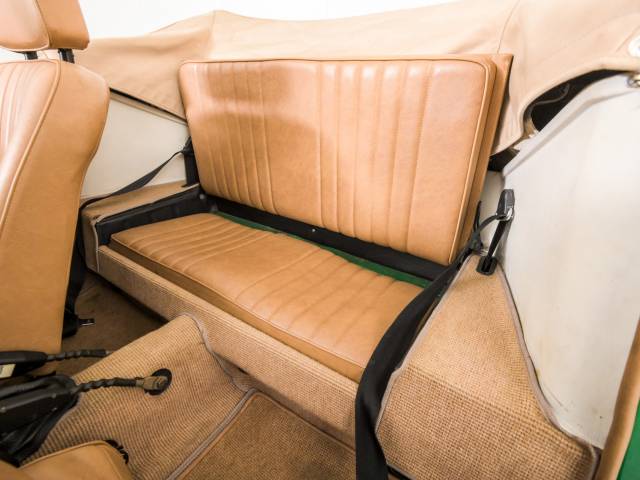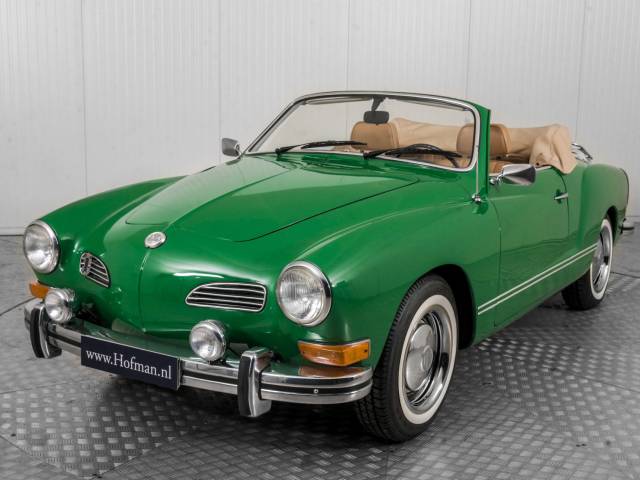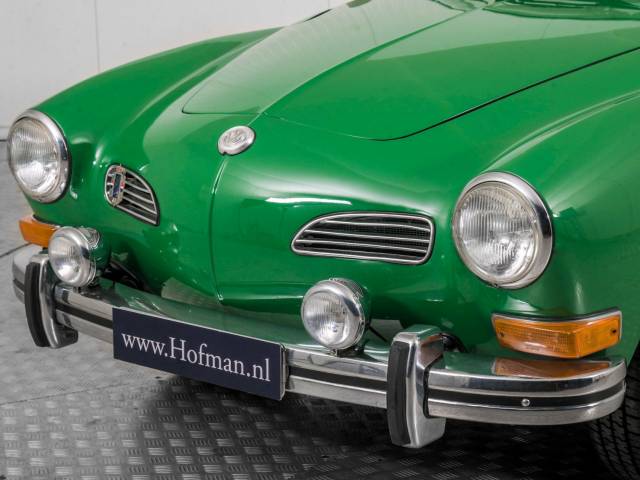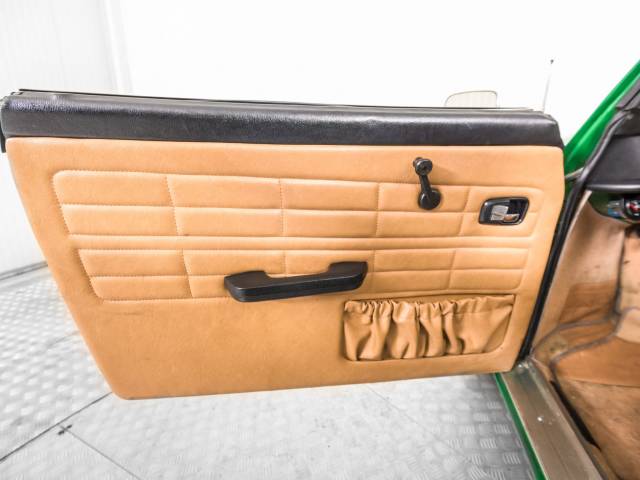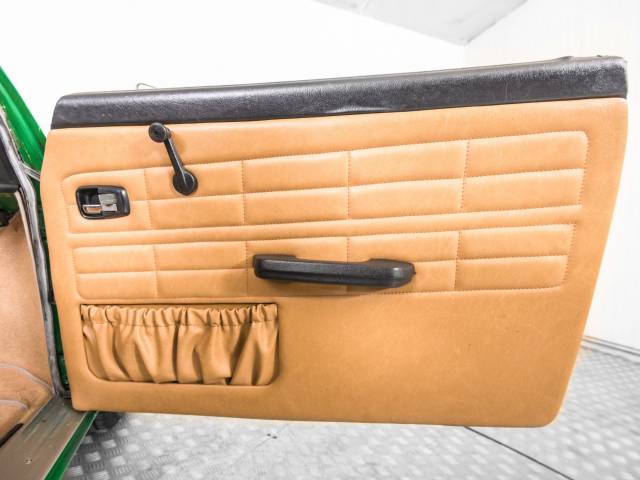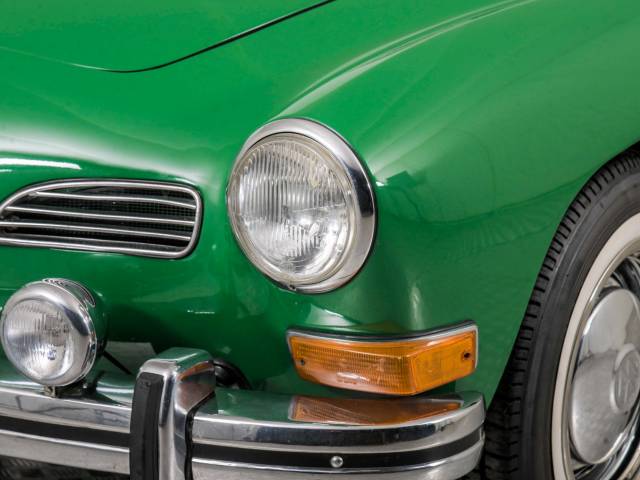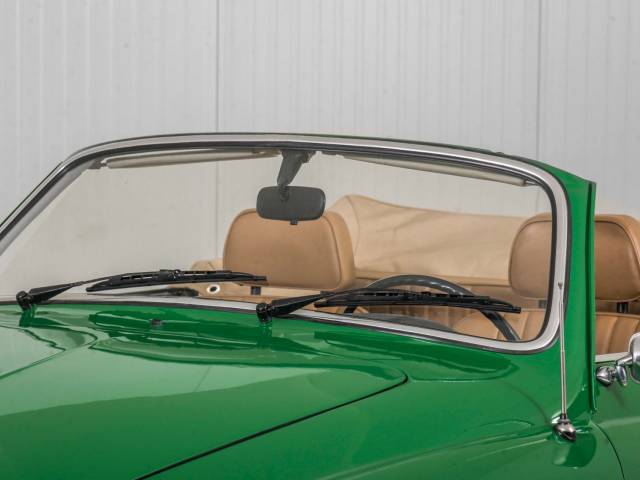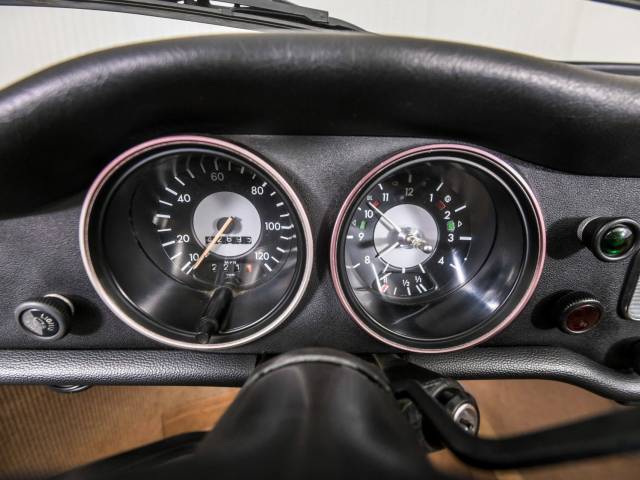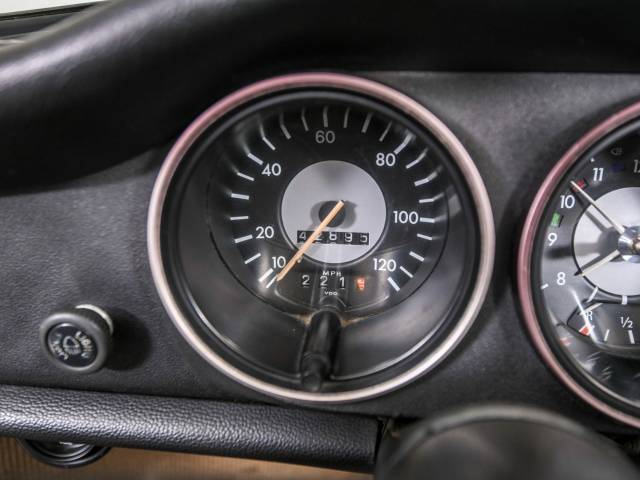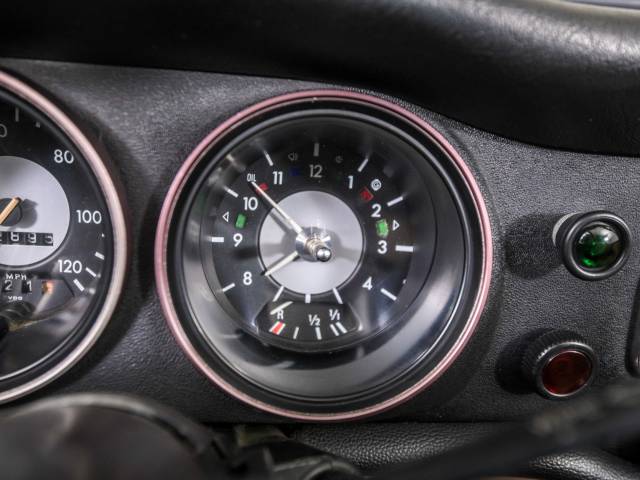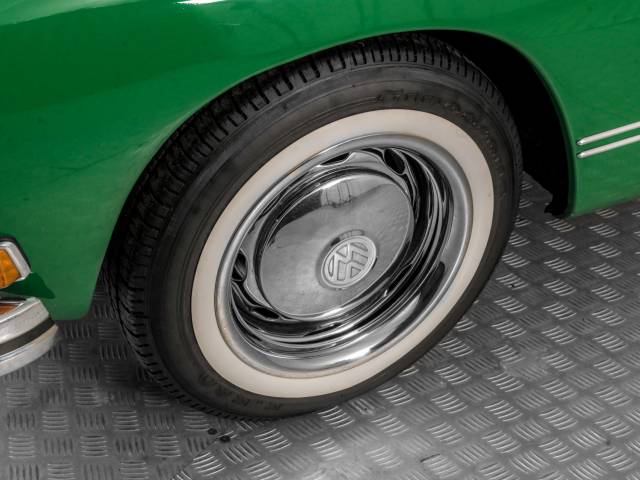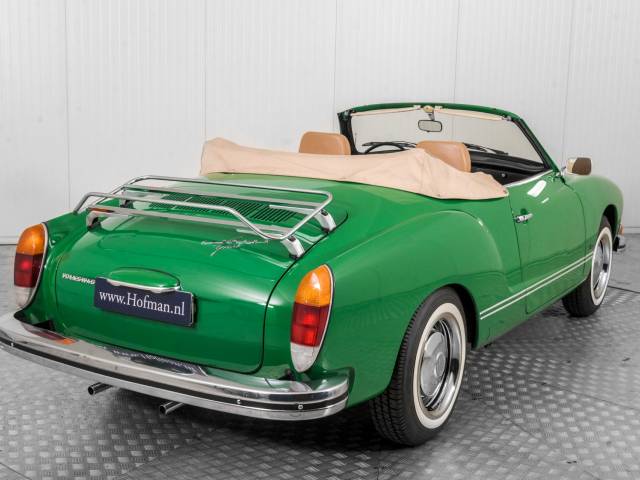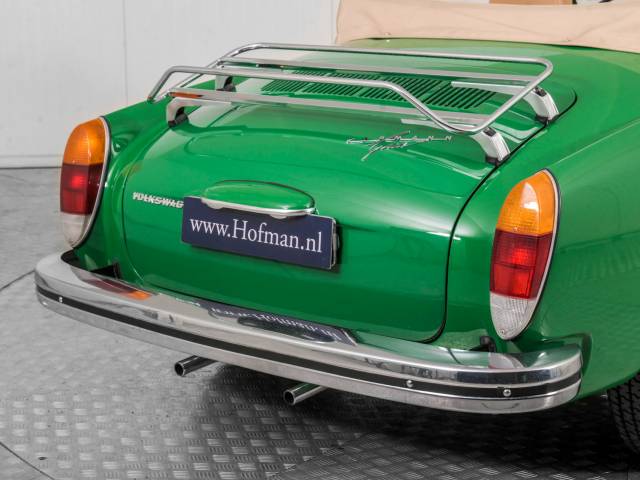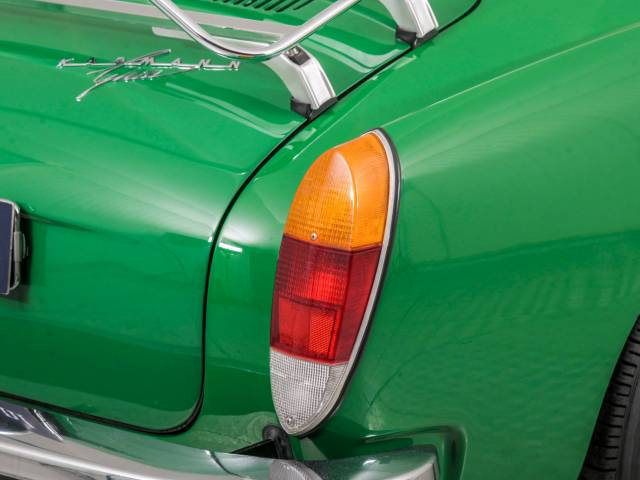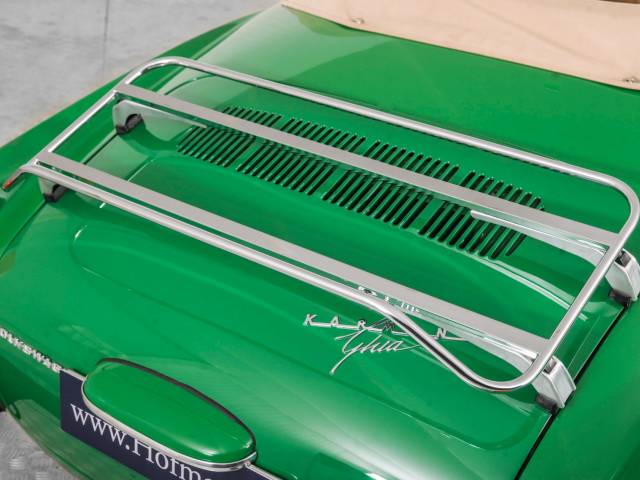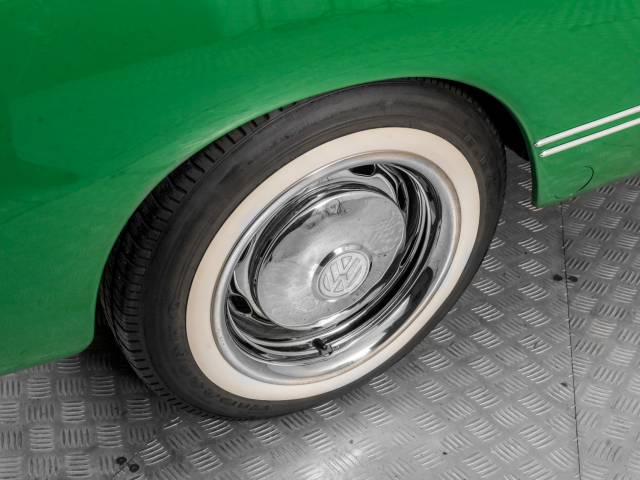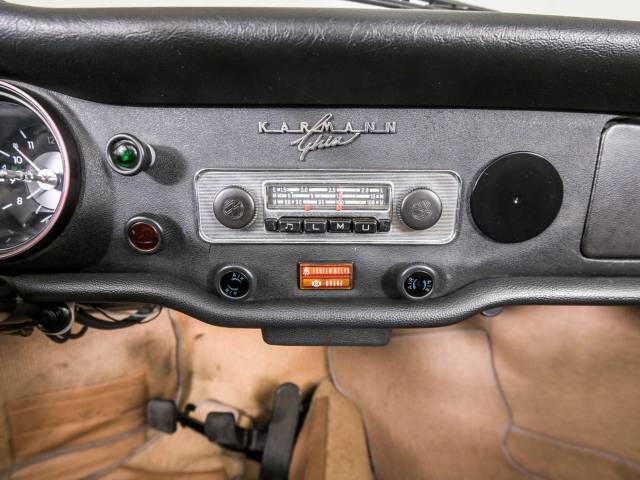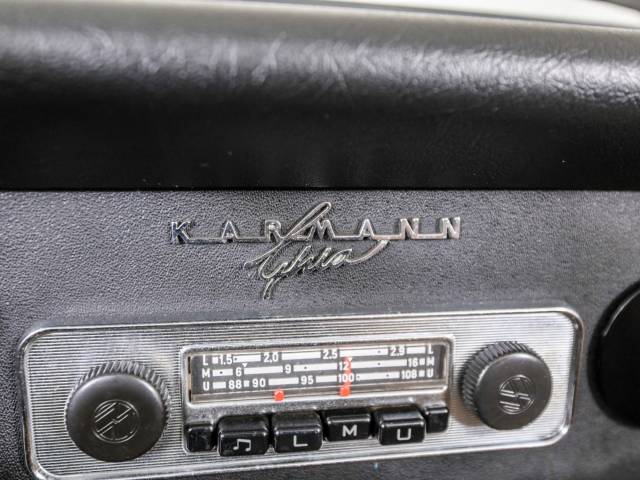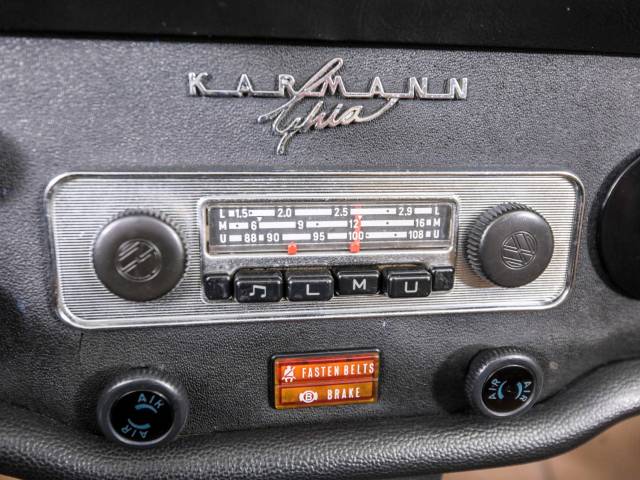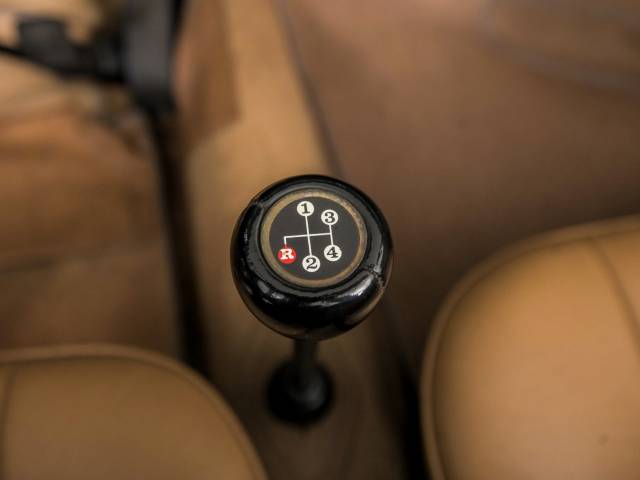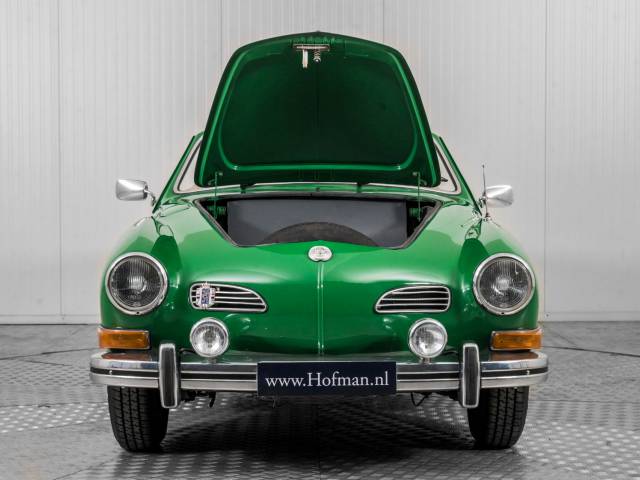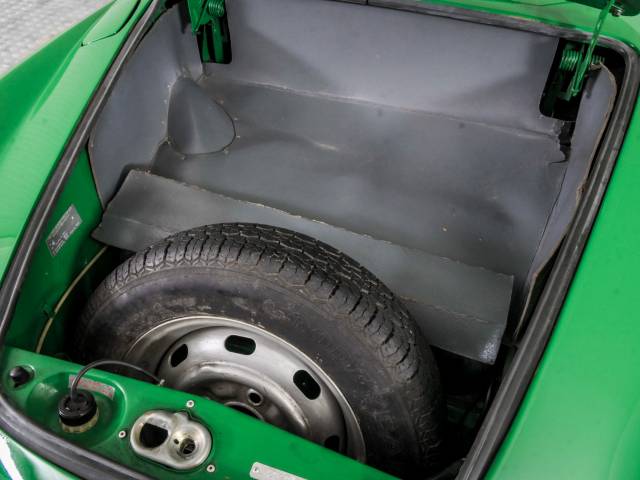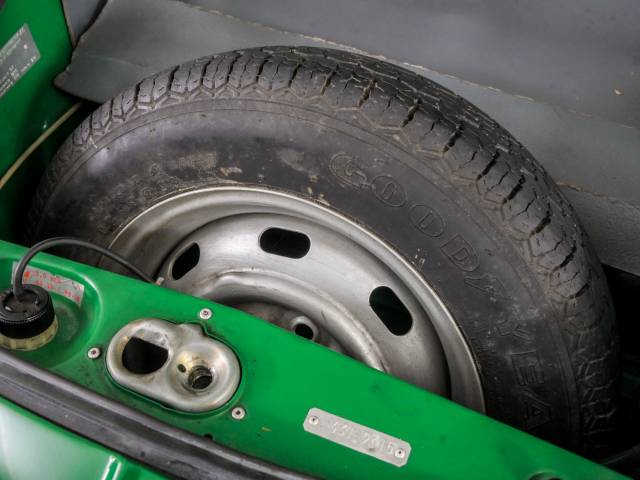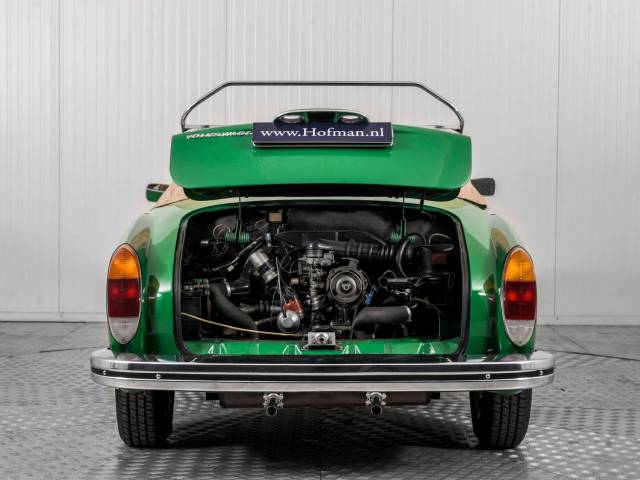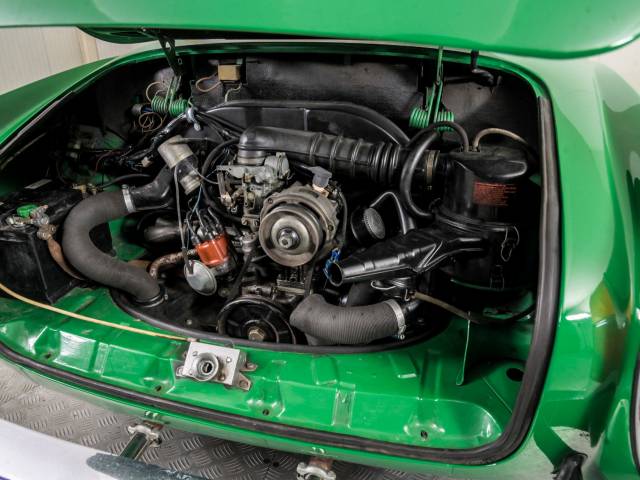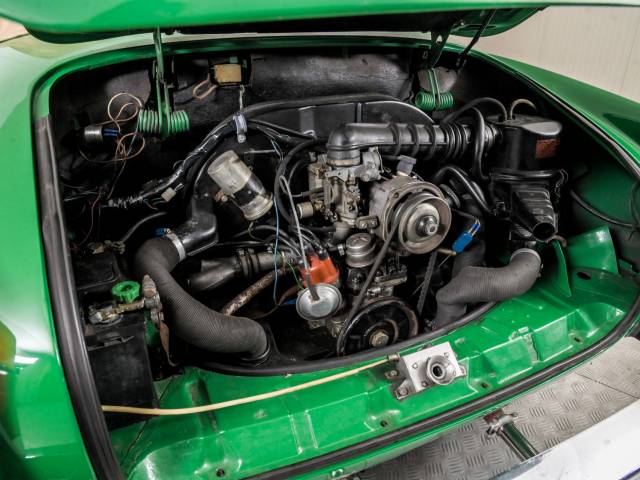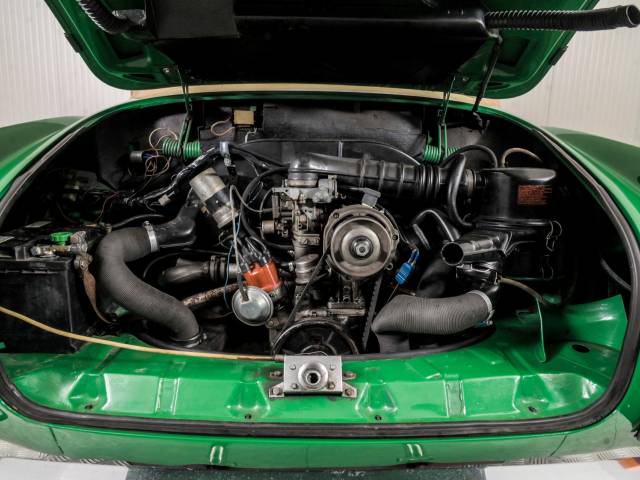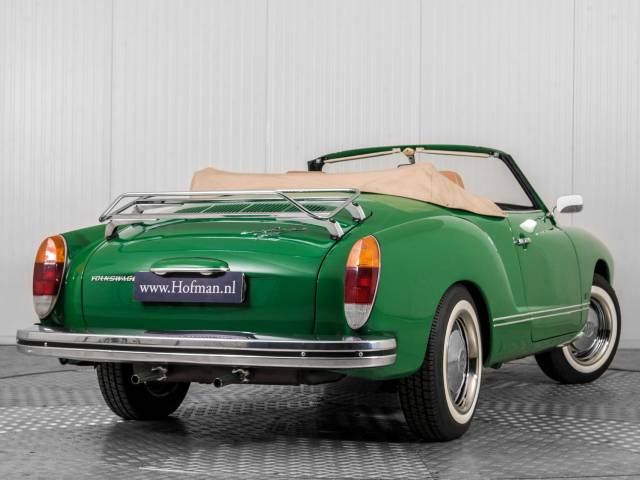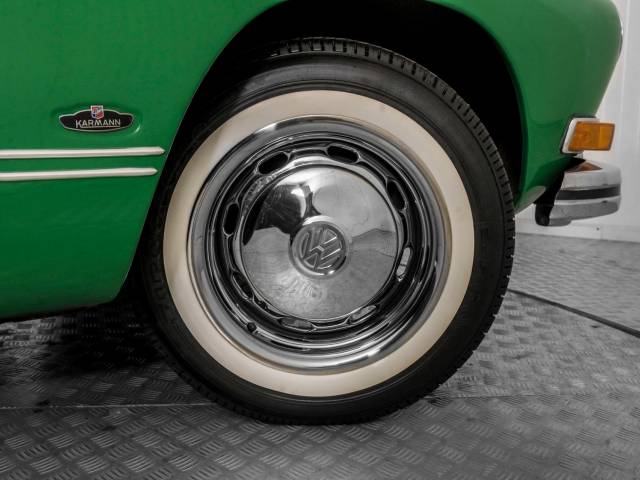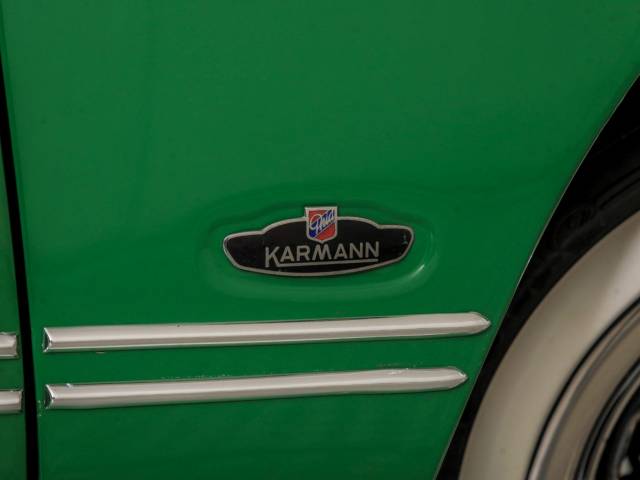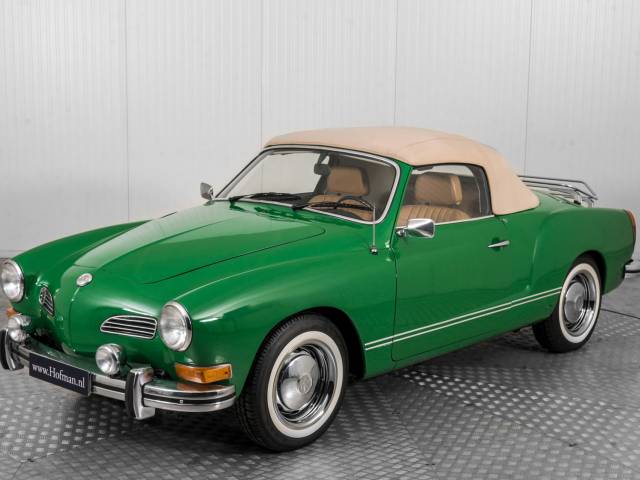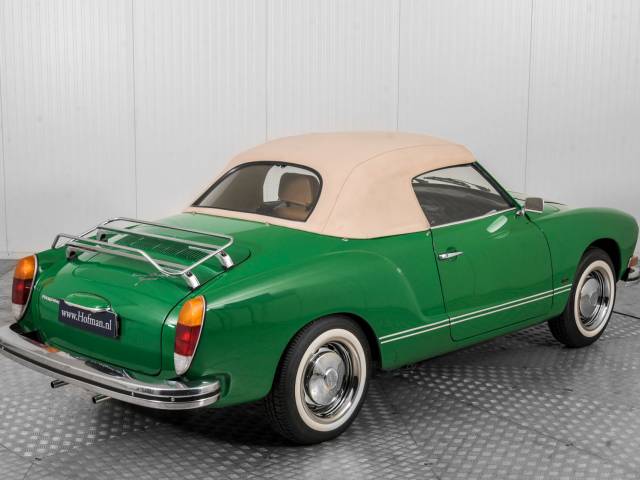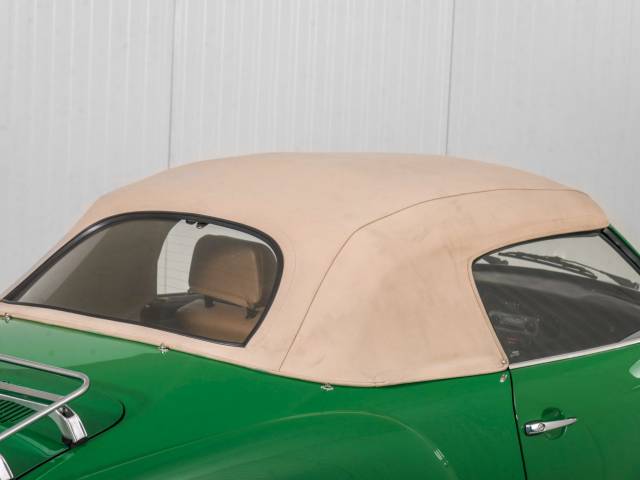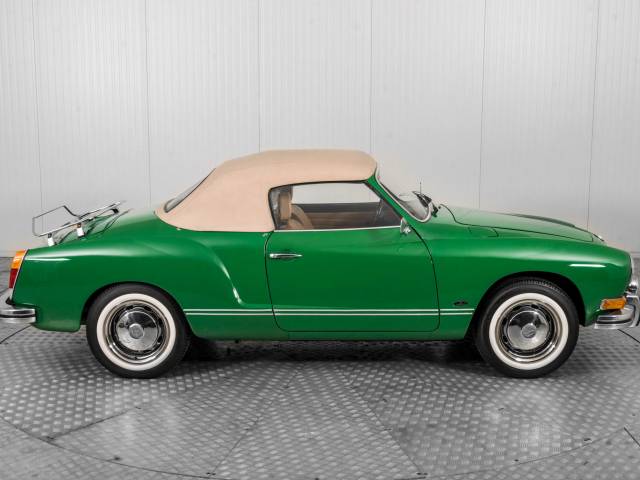 Volkswagen Karmann Ghia Cabriolet
Dealer

away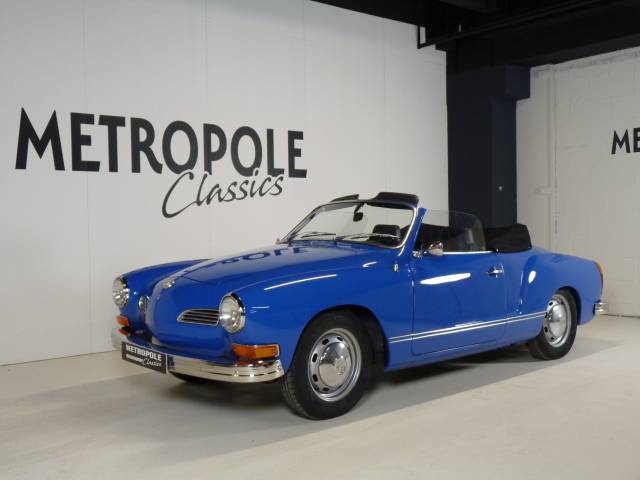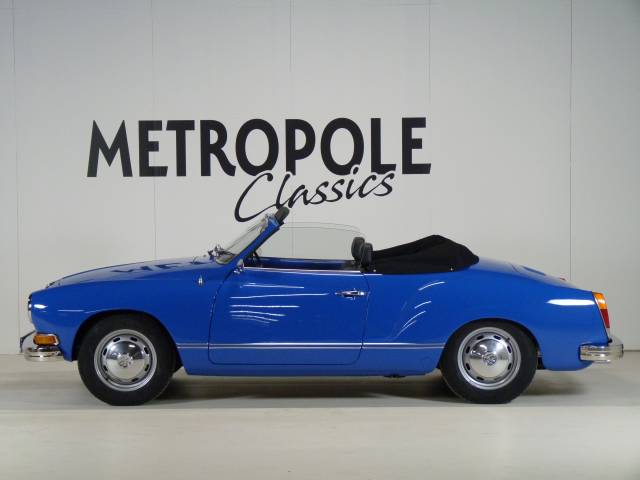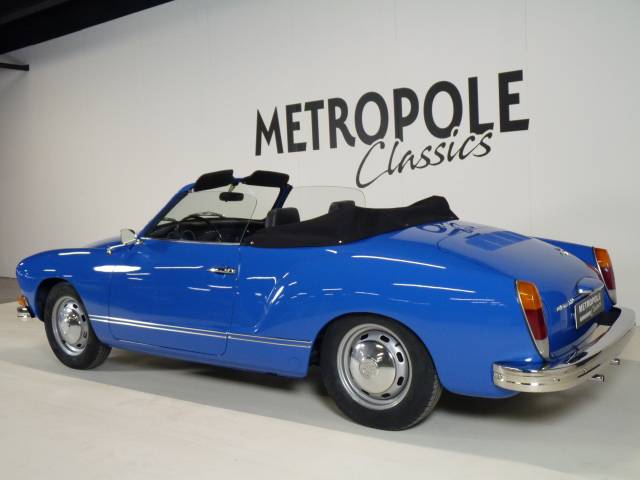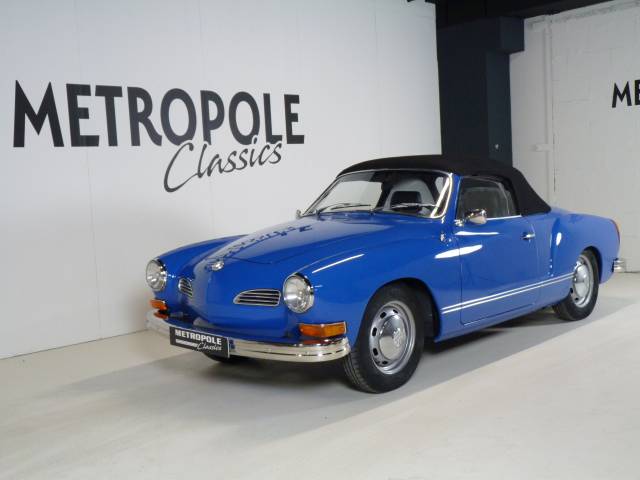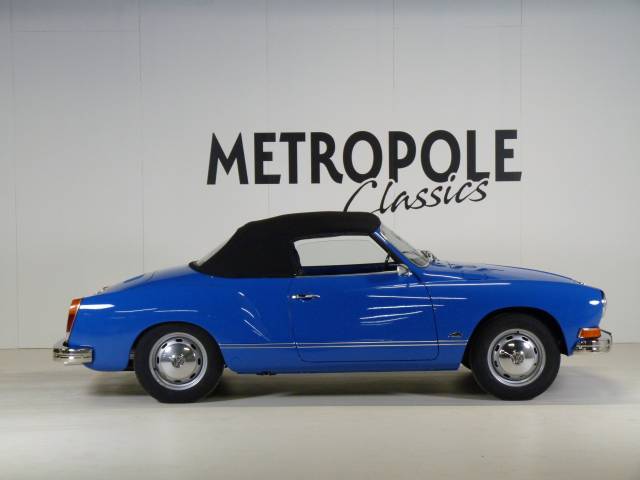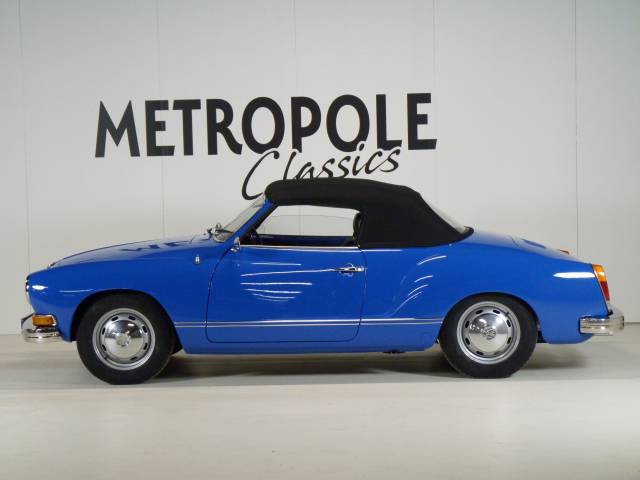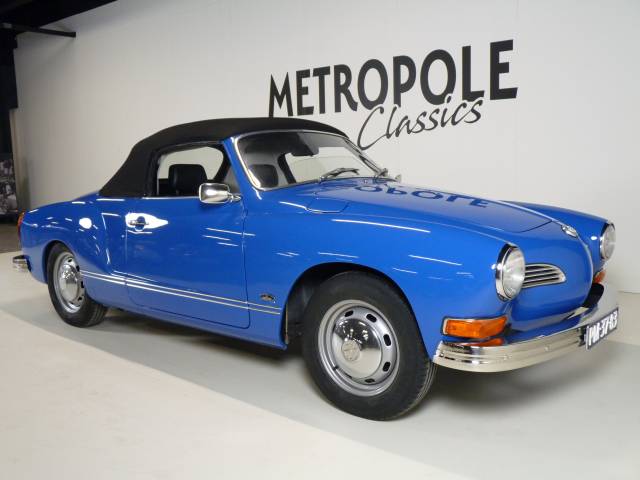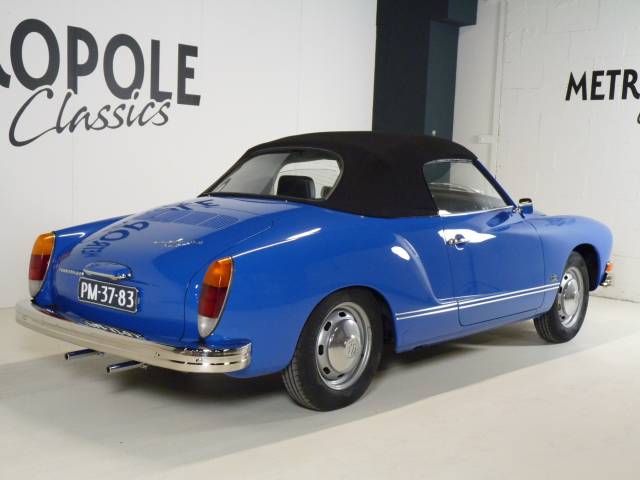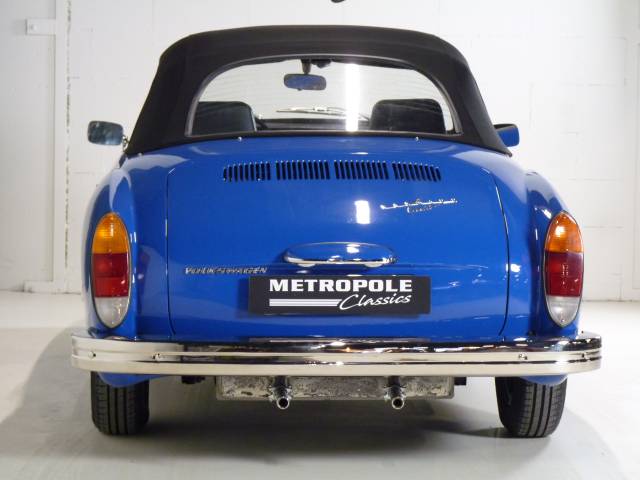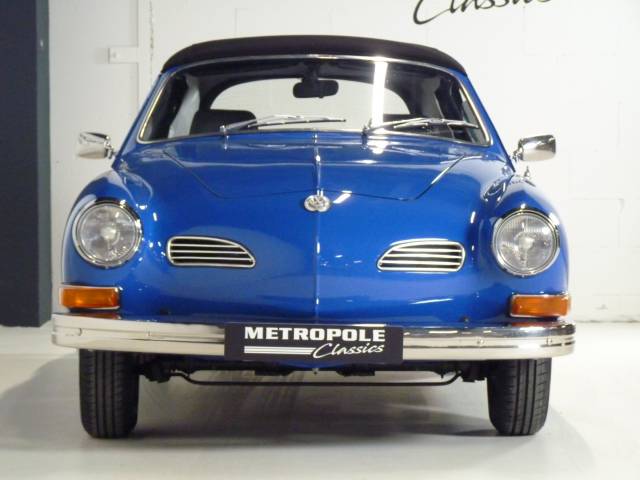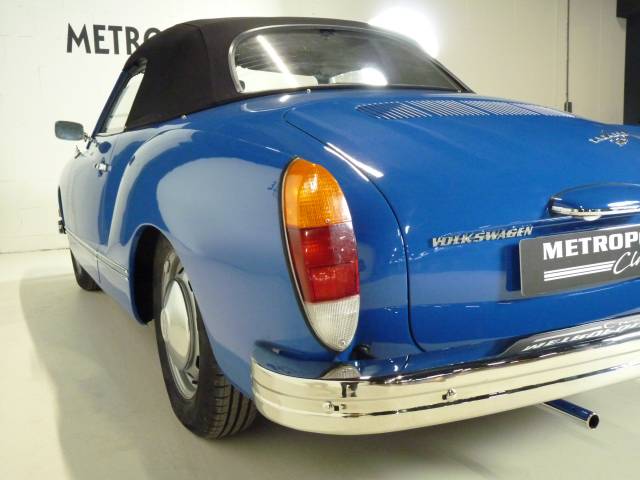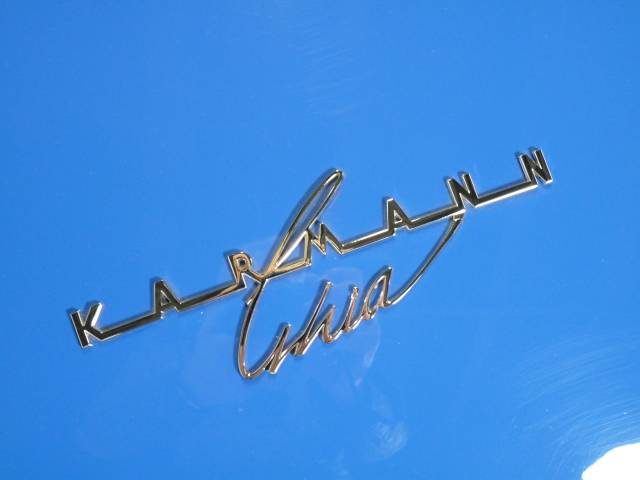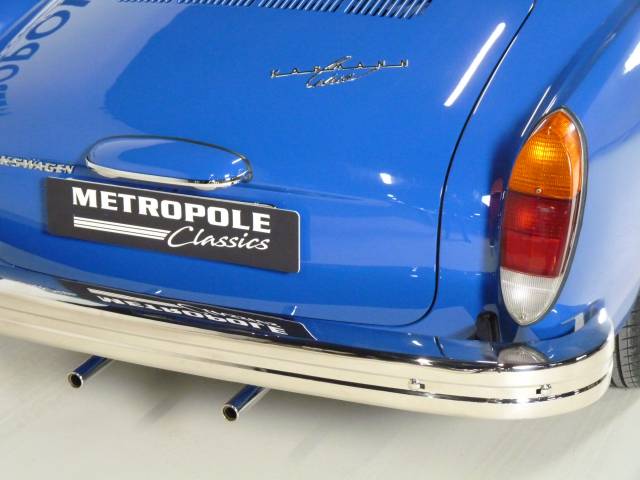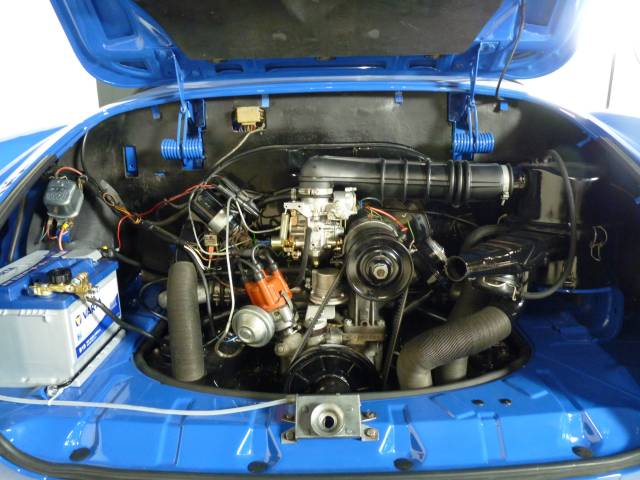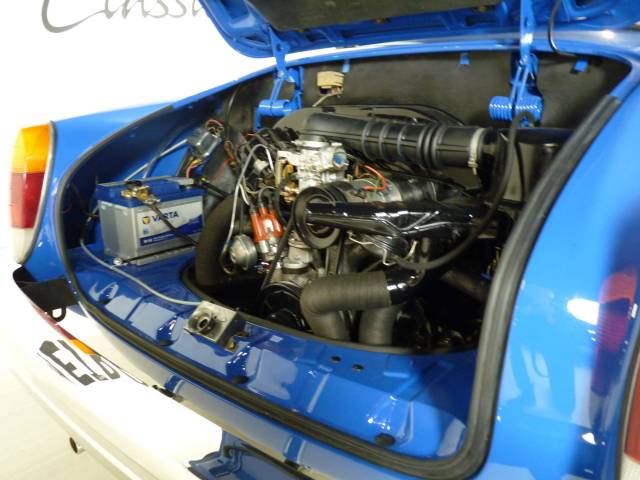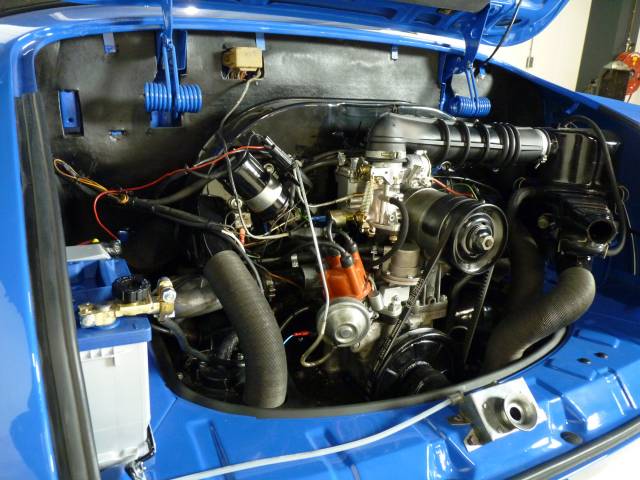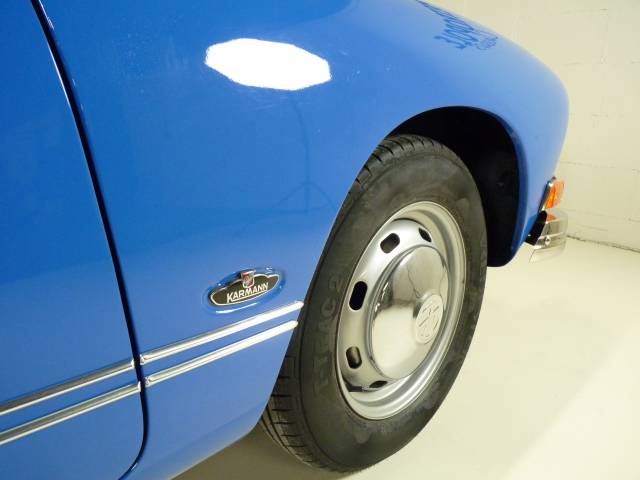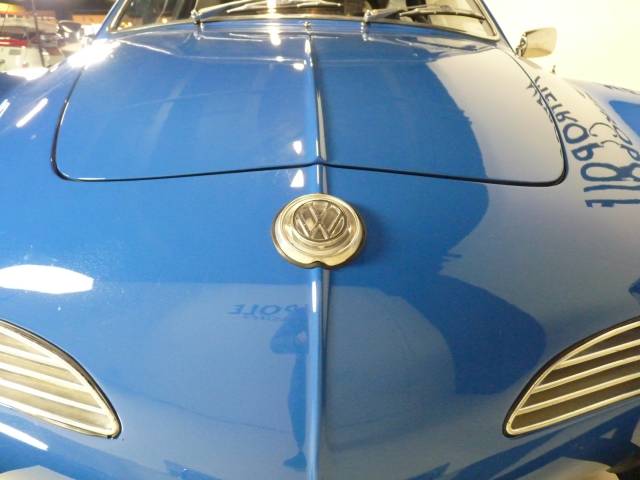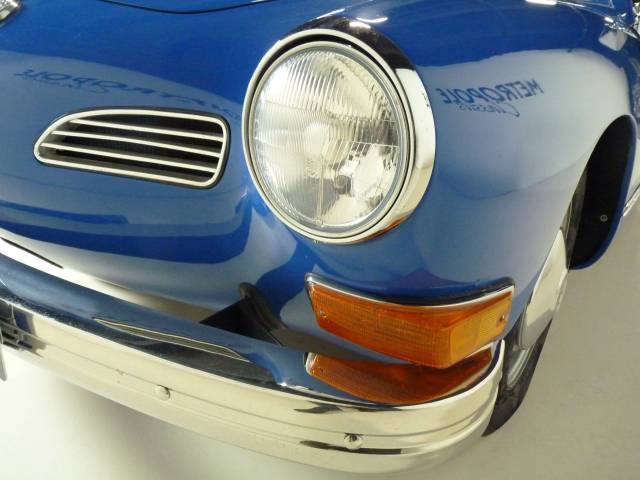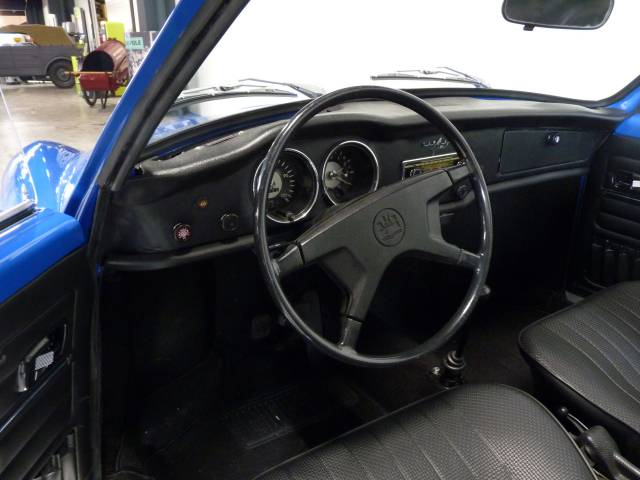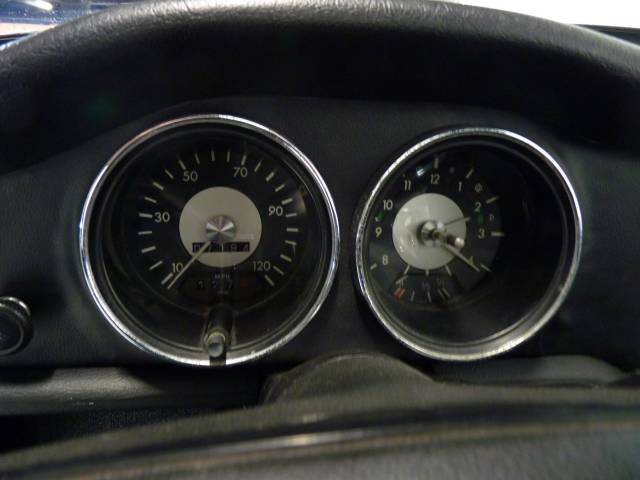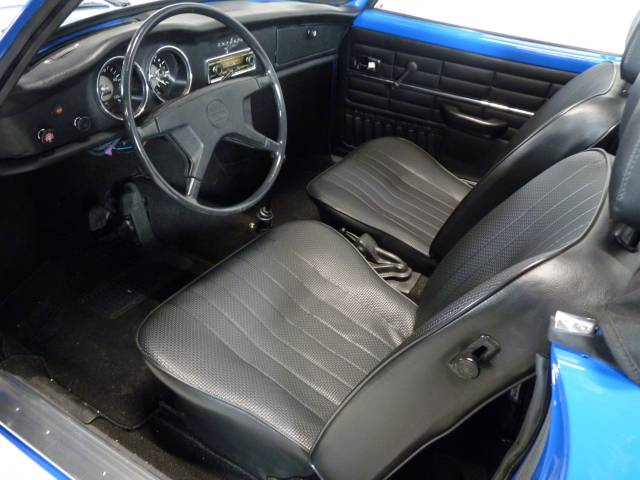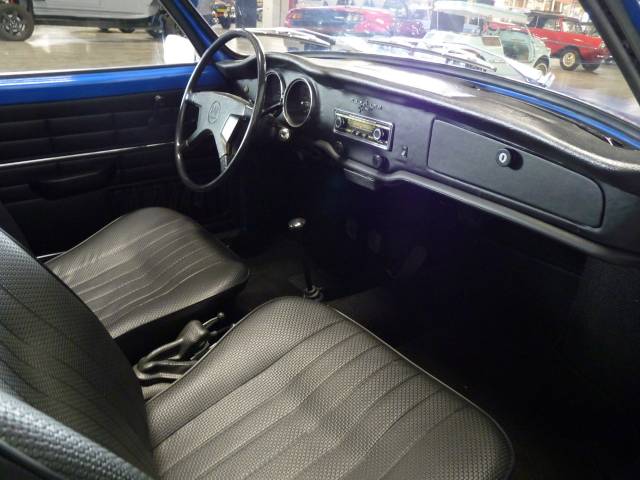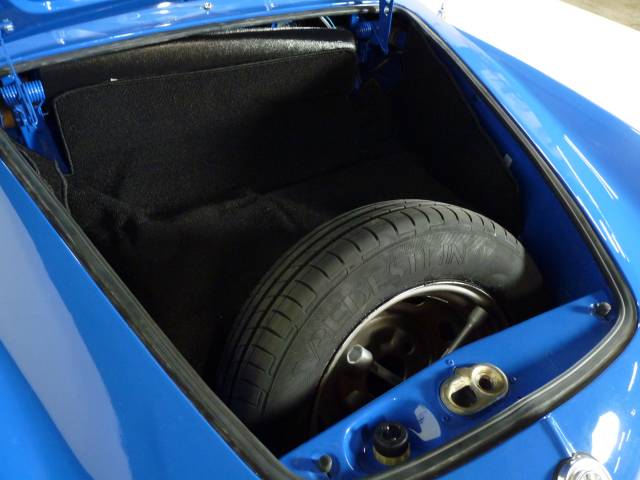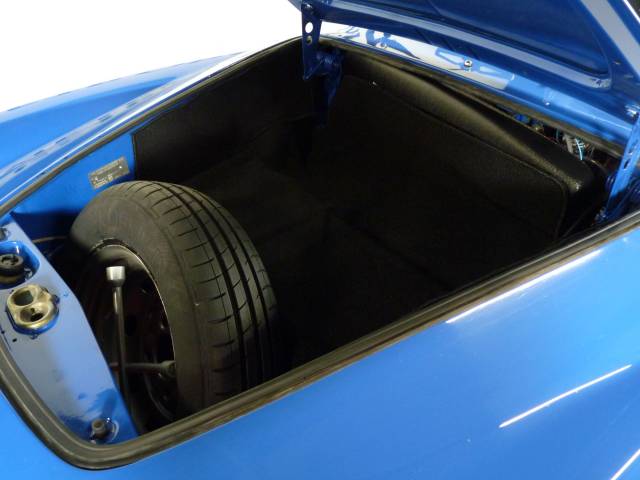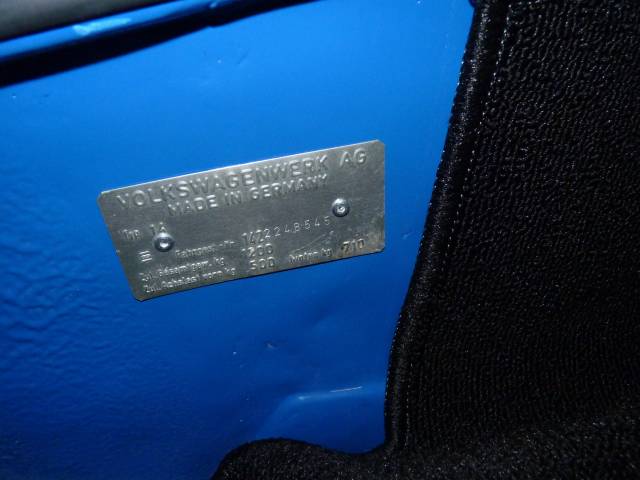 Volkswagen Karmann Ghia M0601
Dealer

away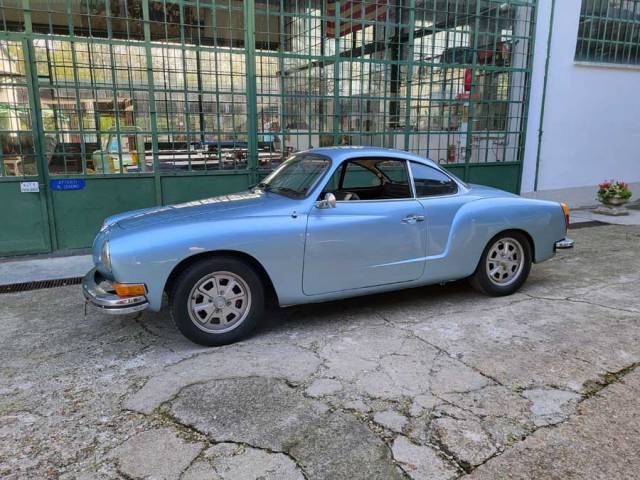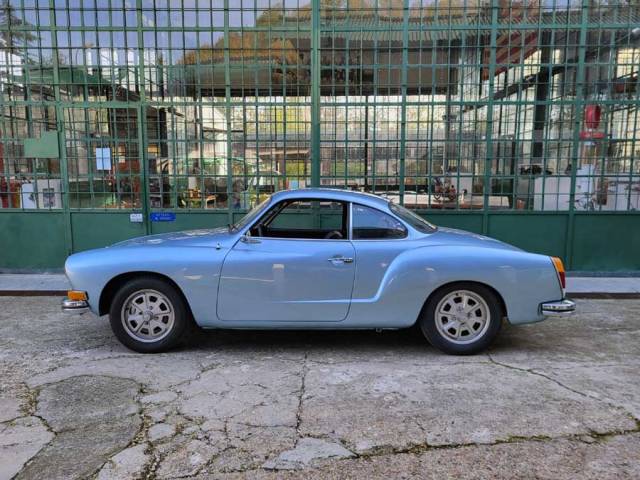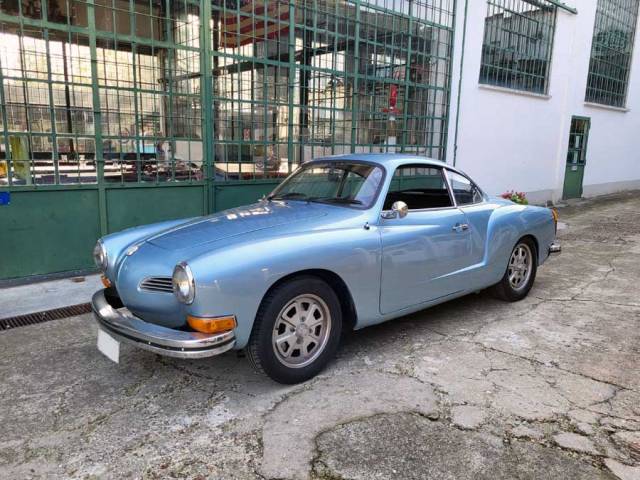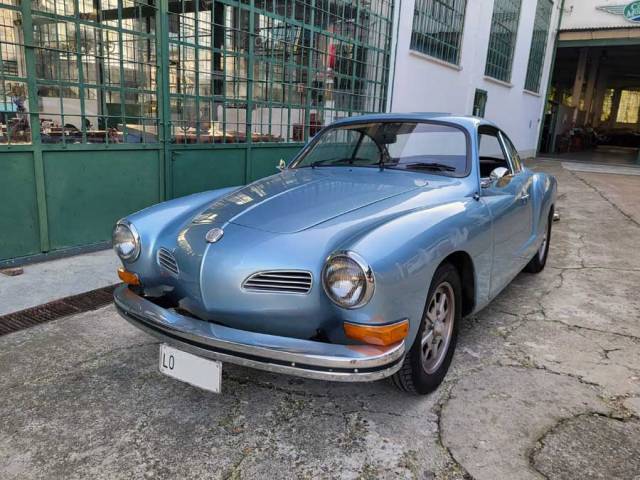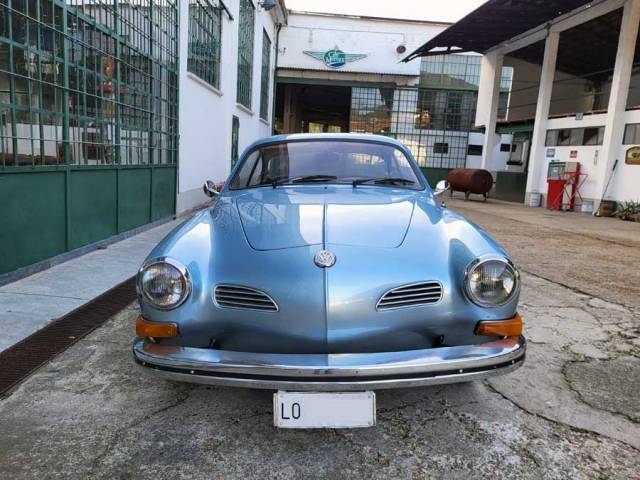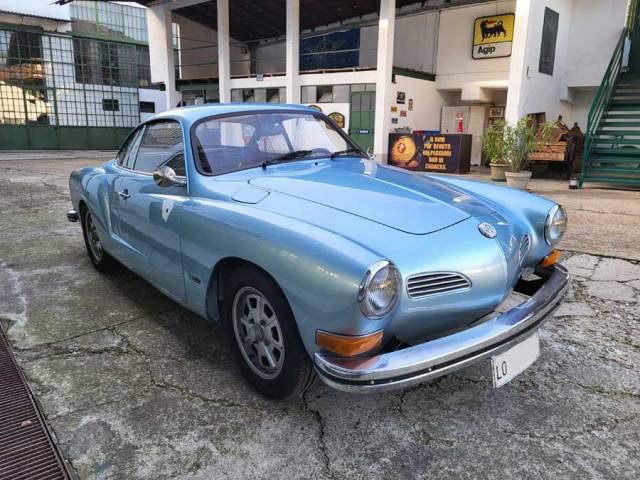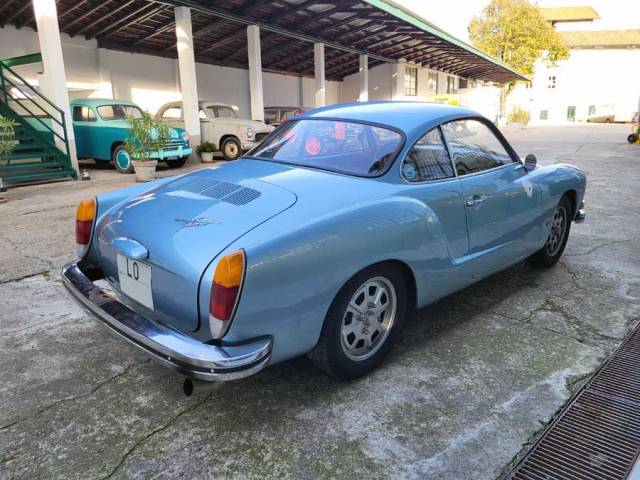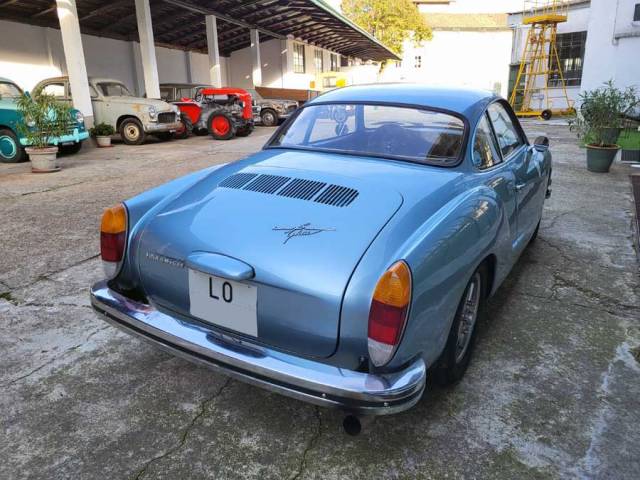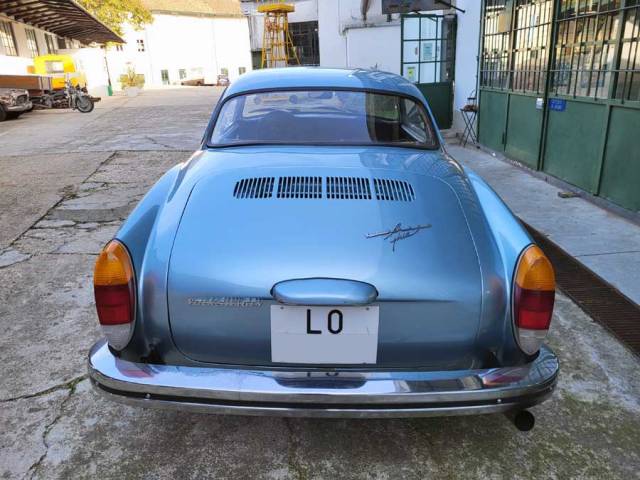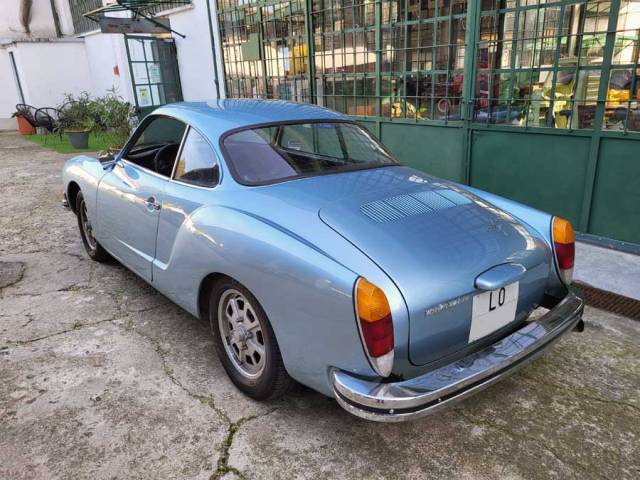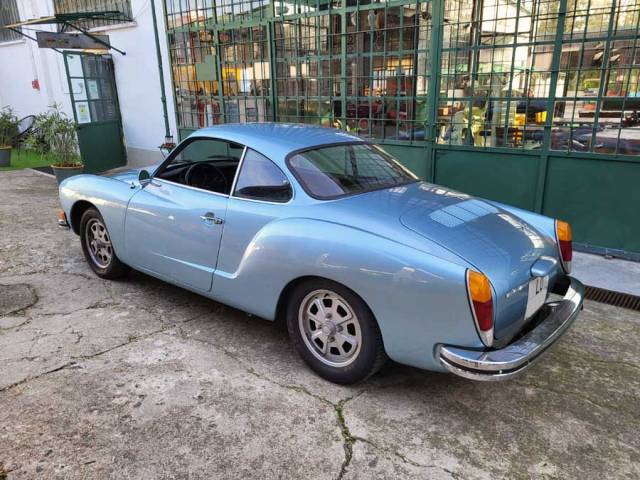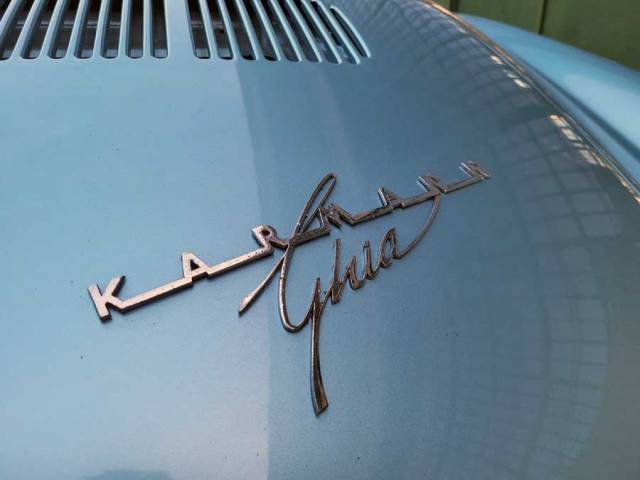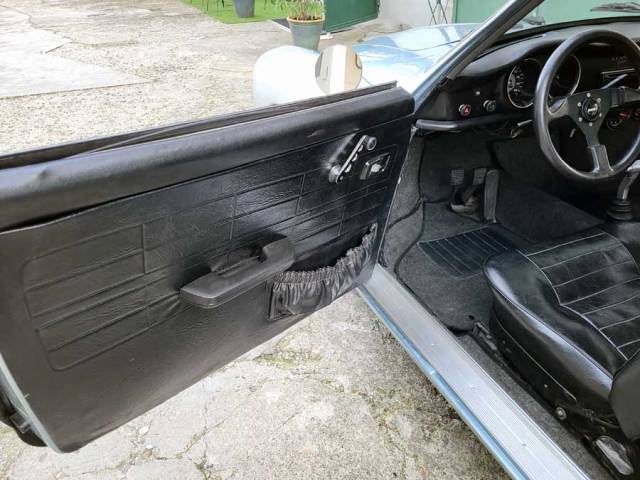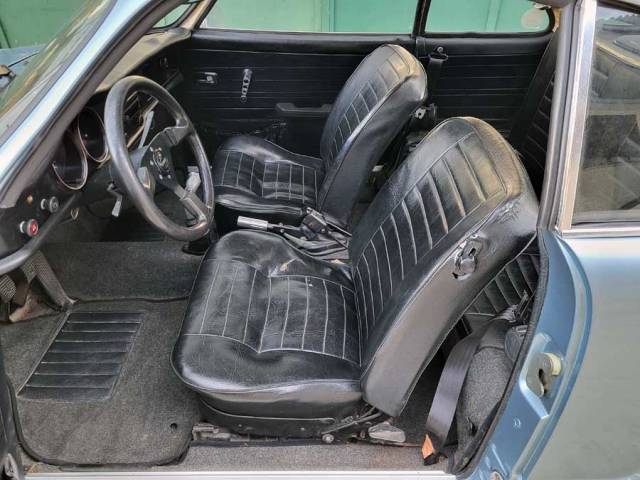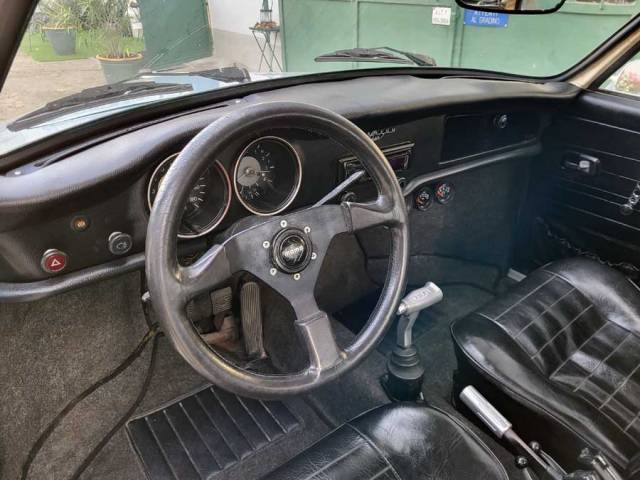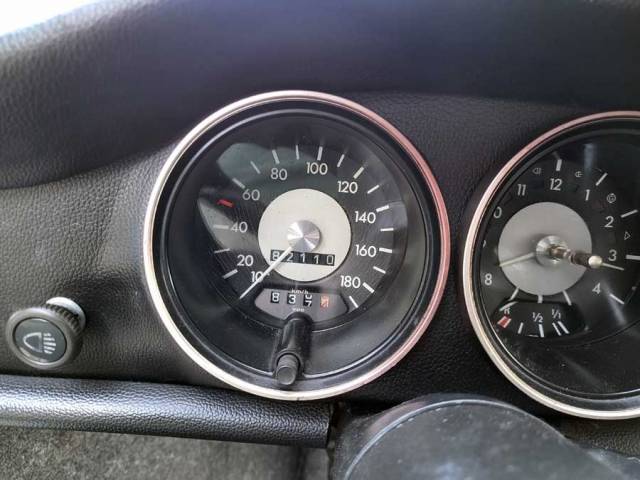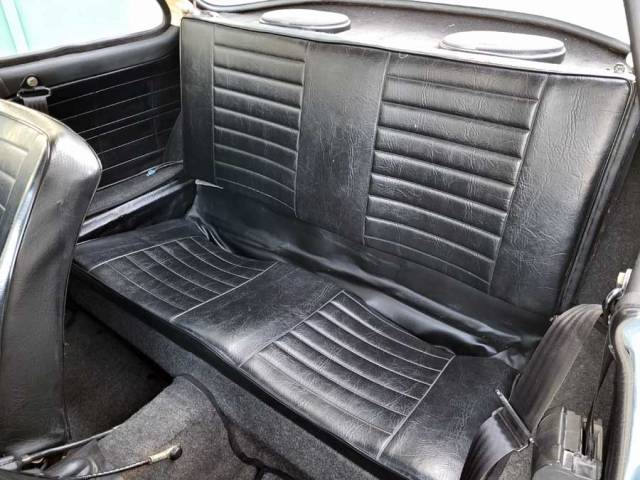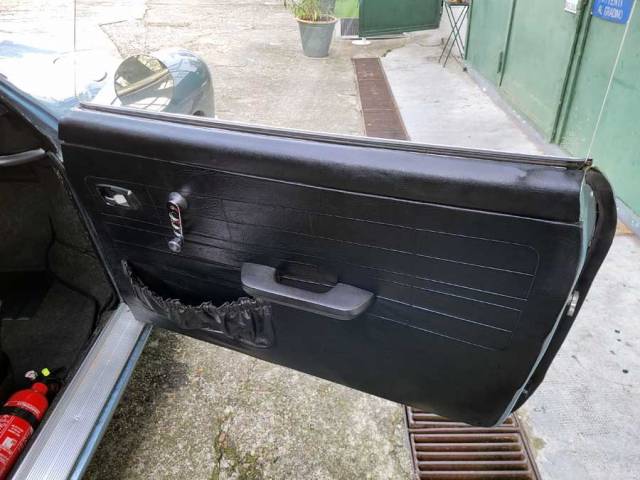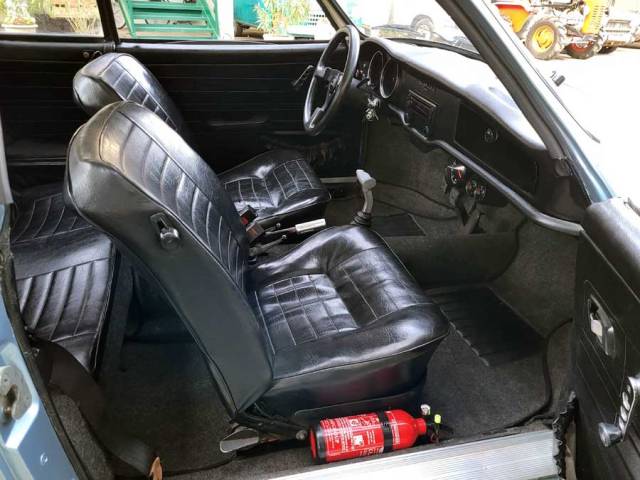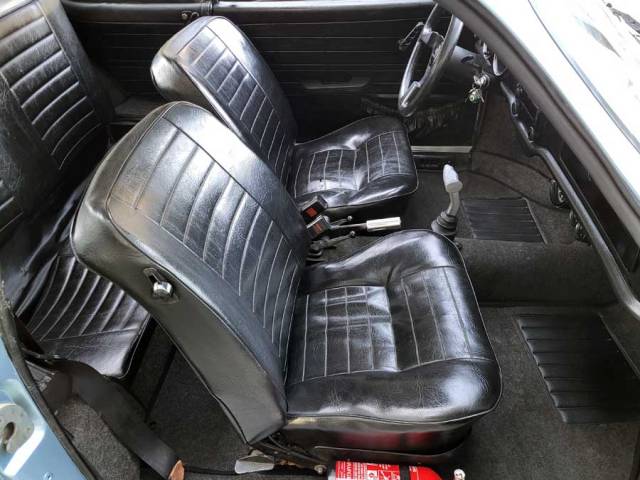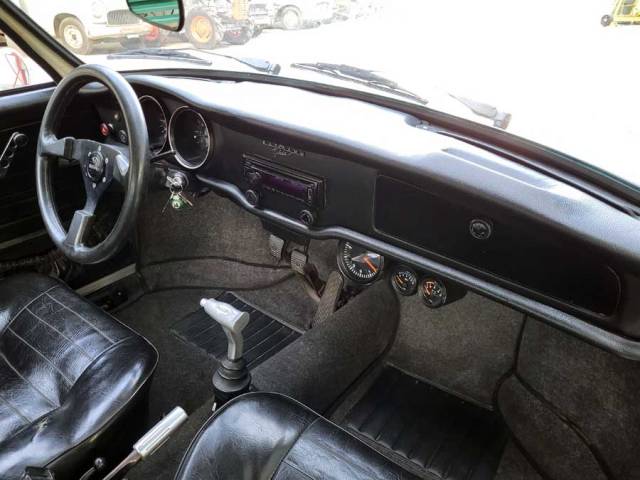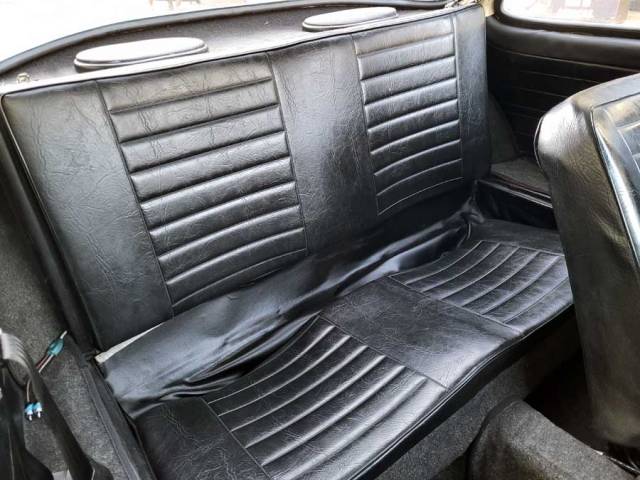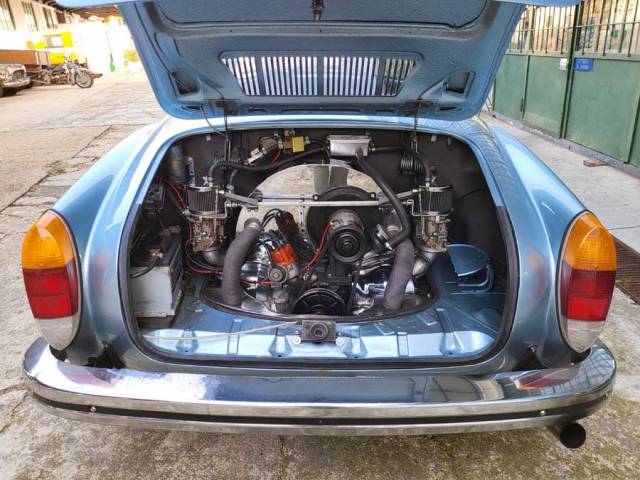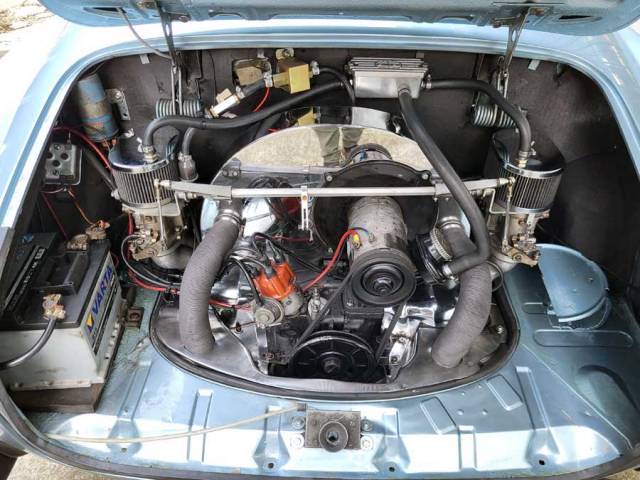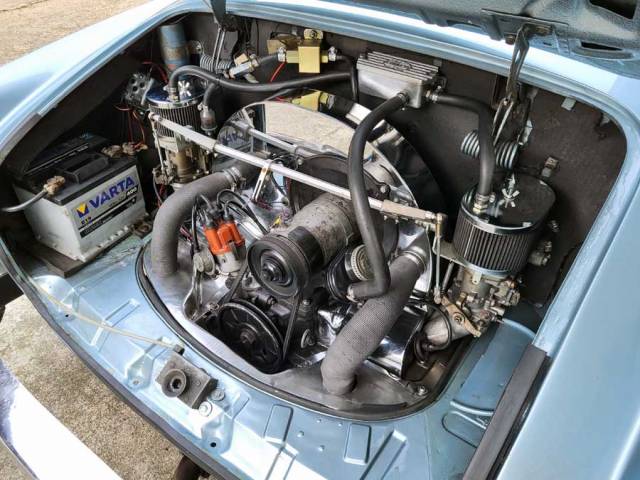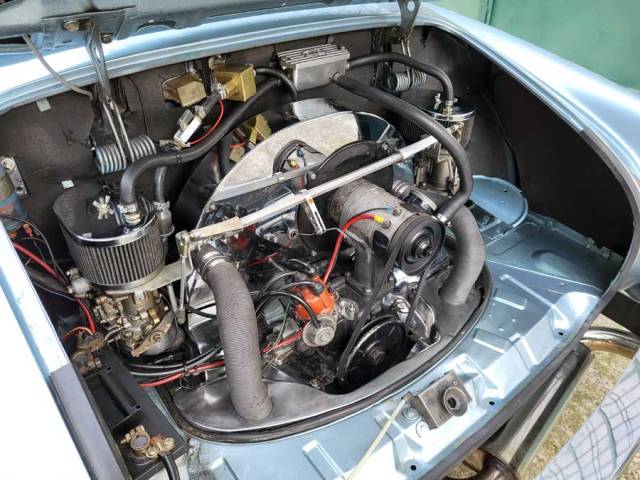 Dealer

away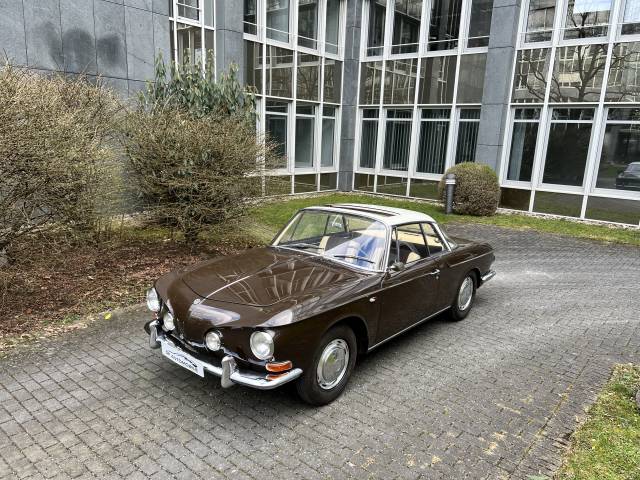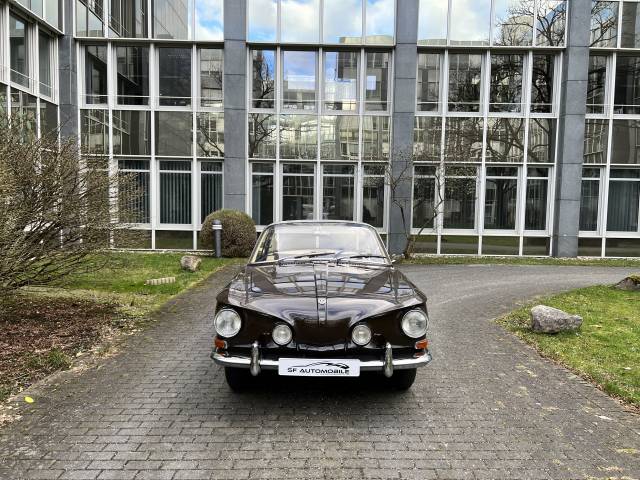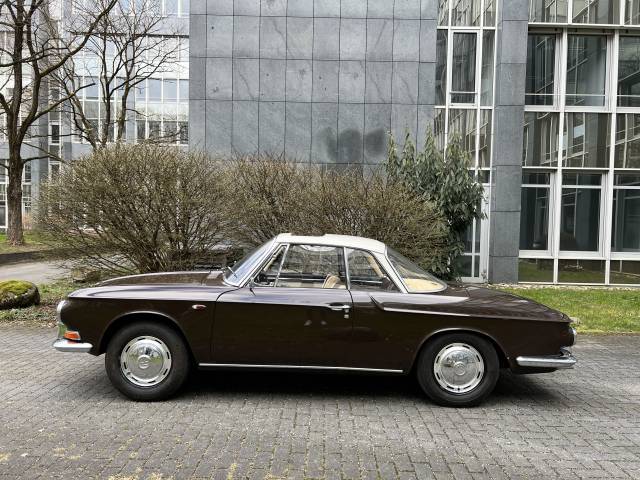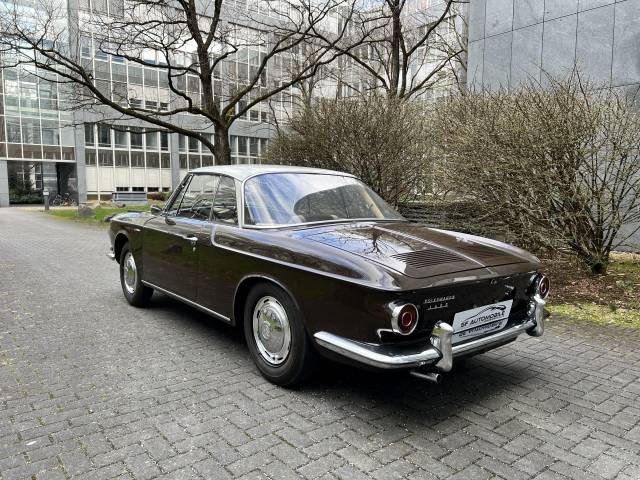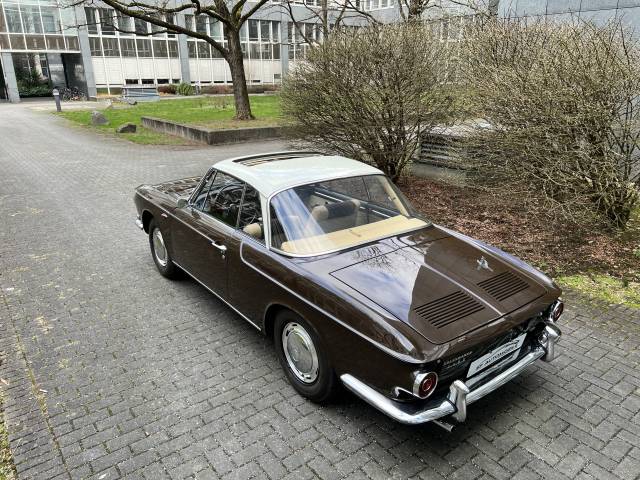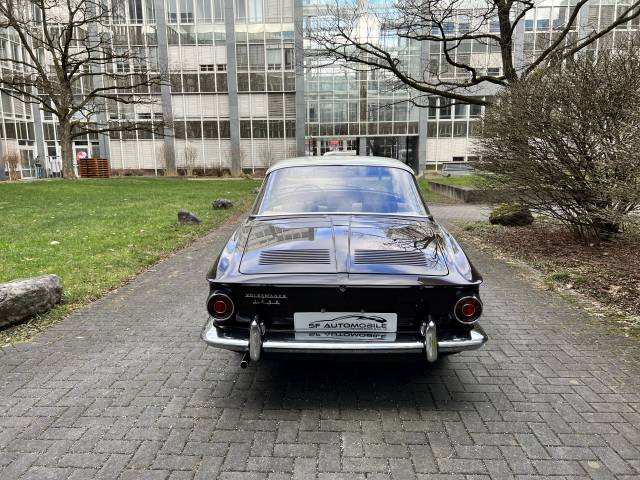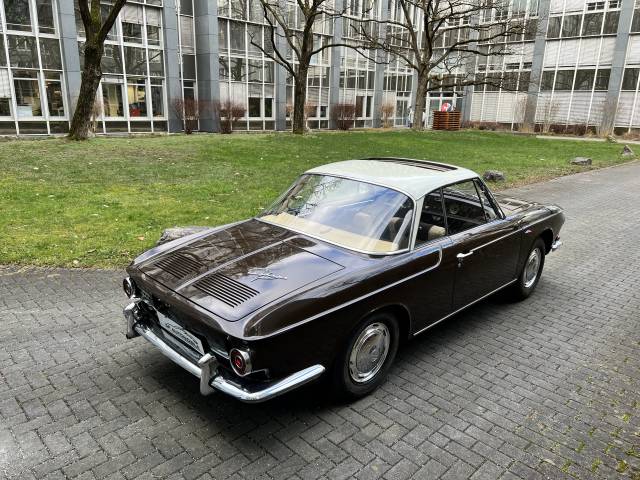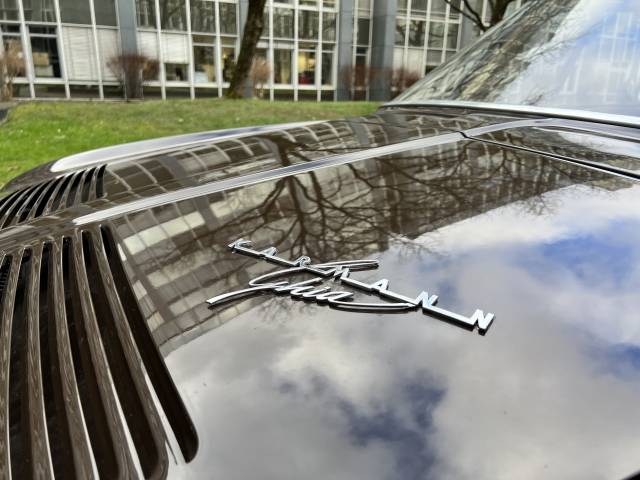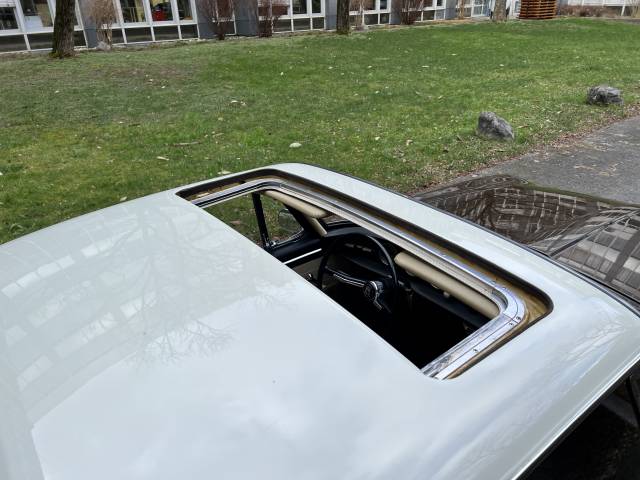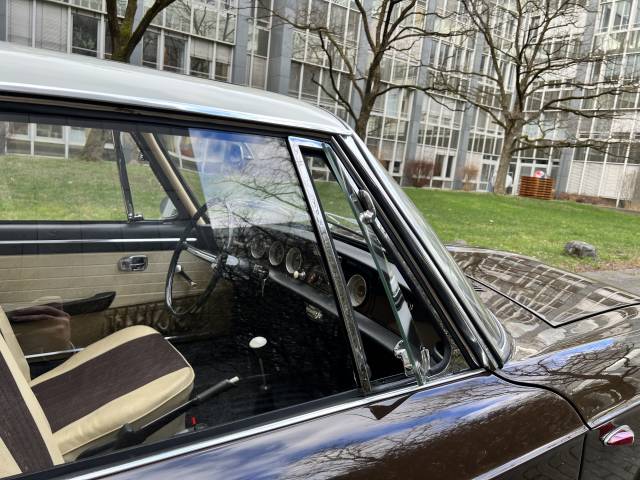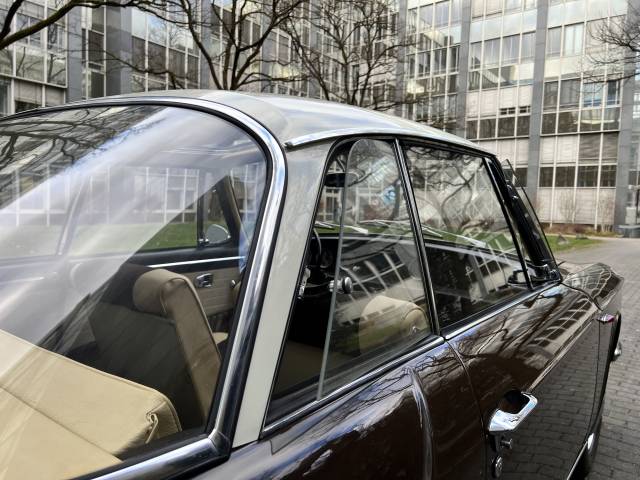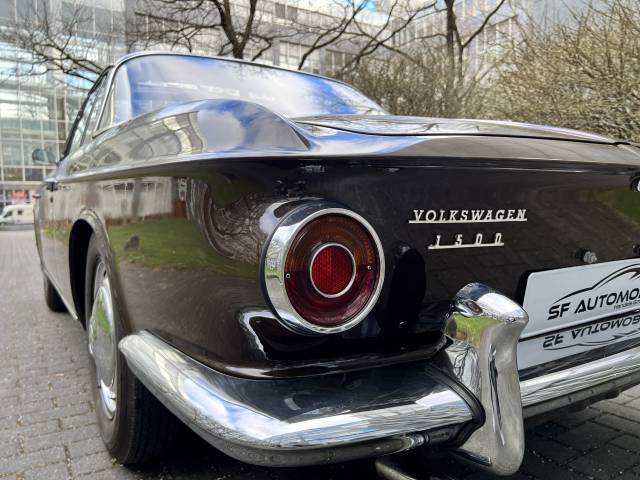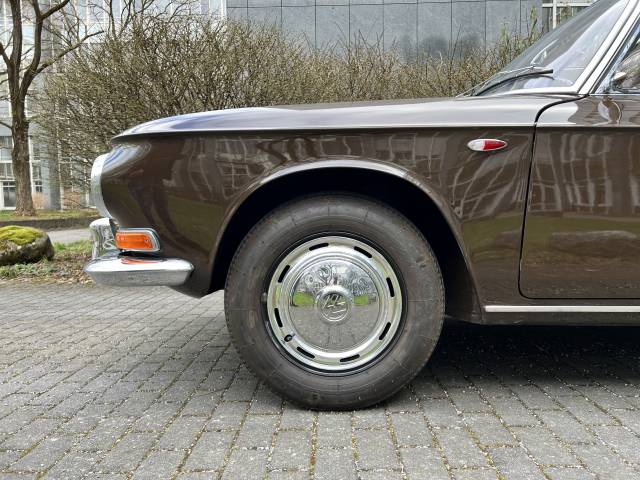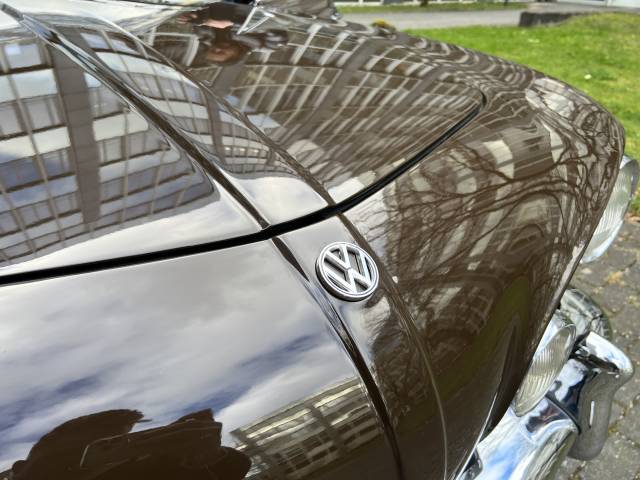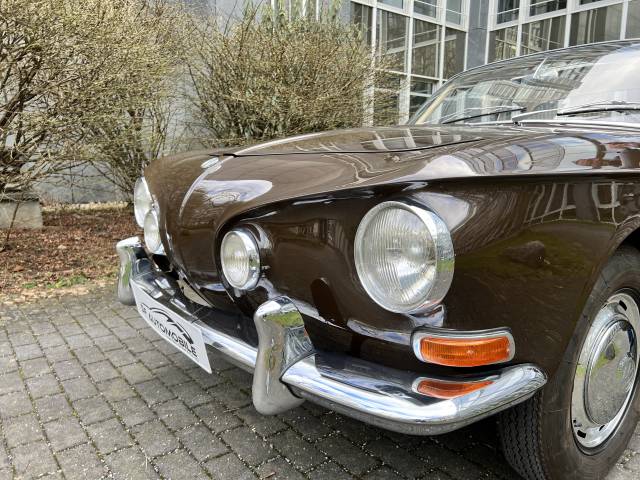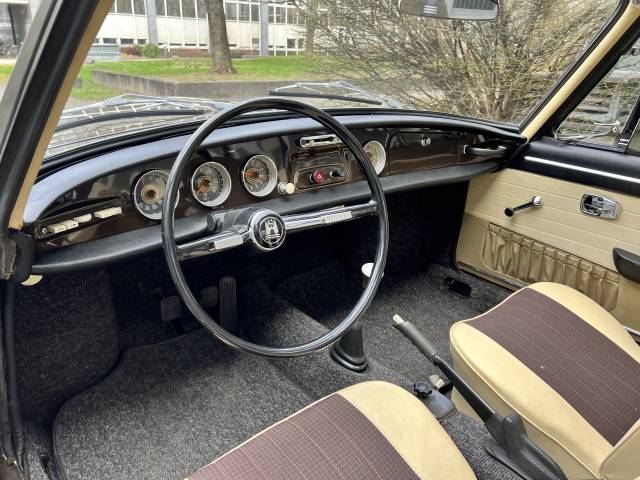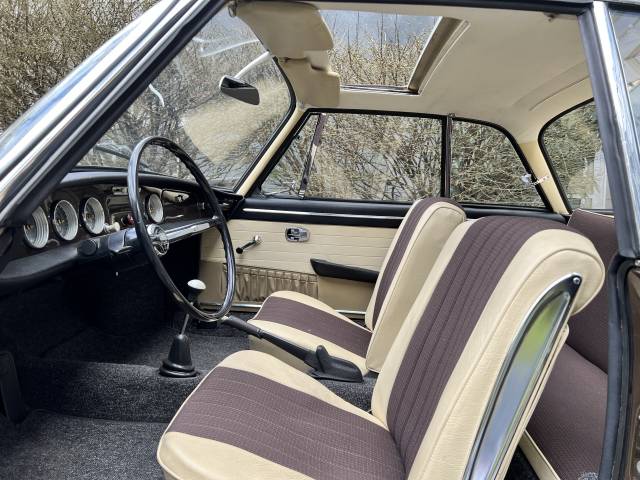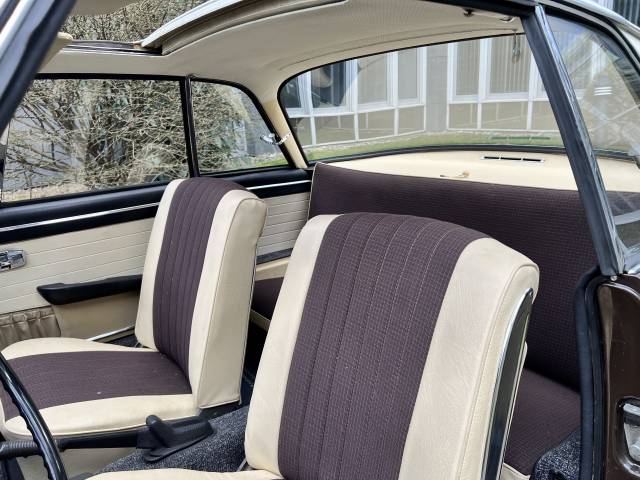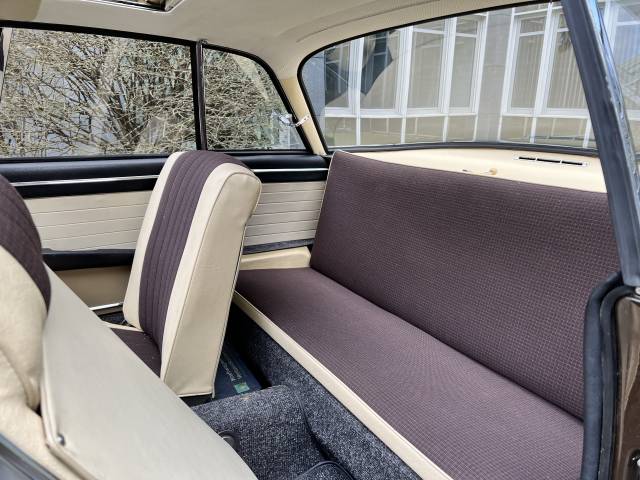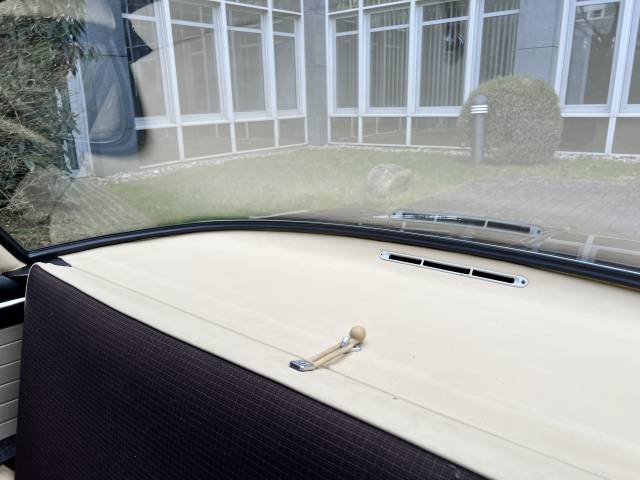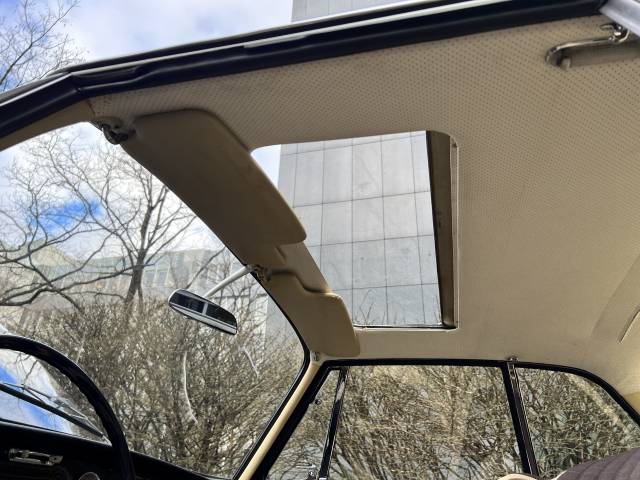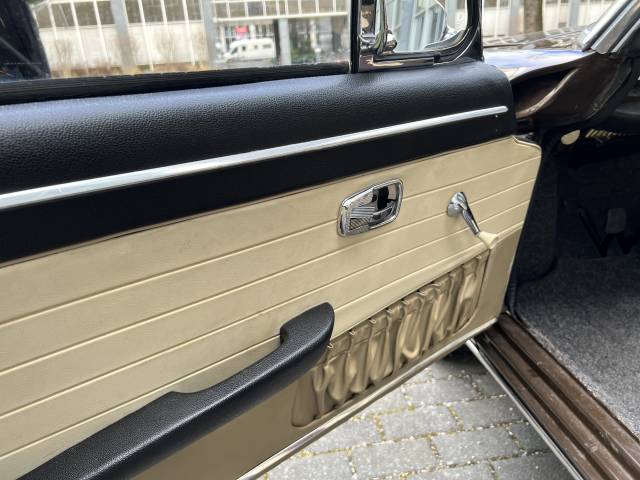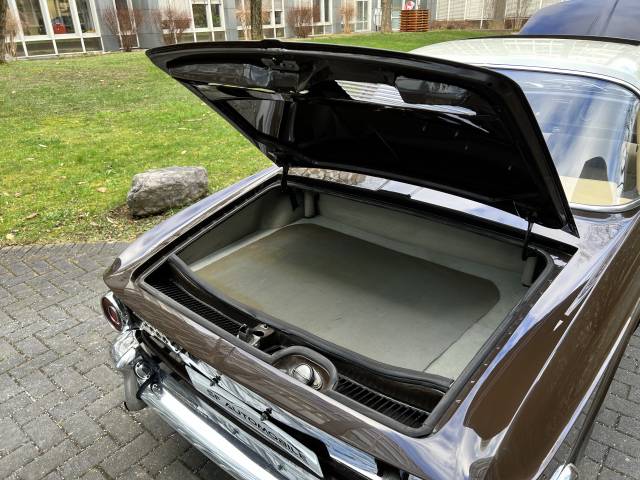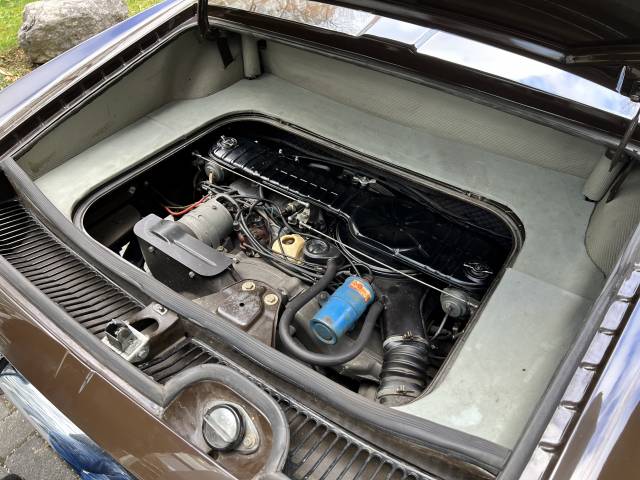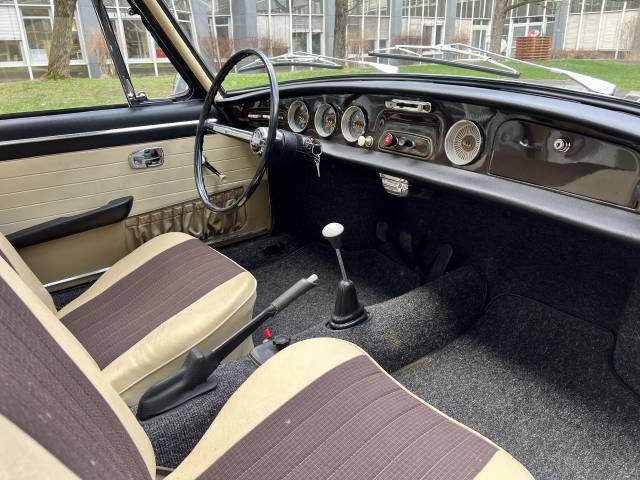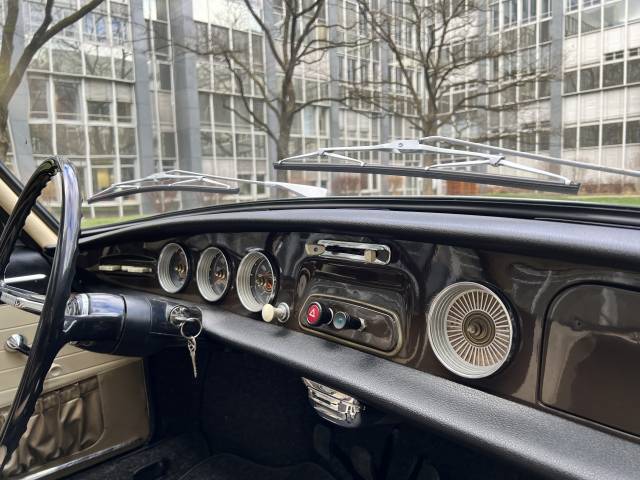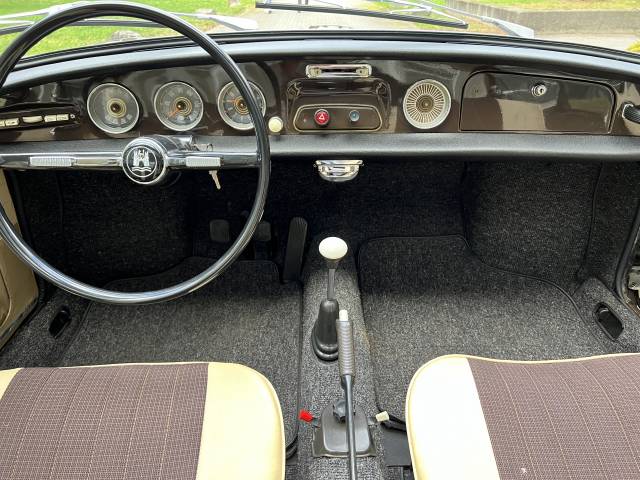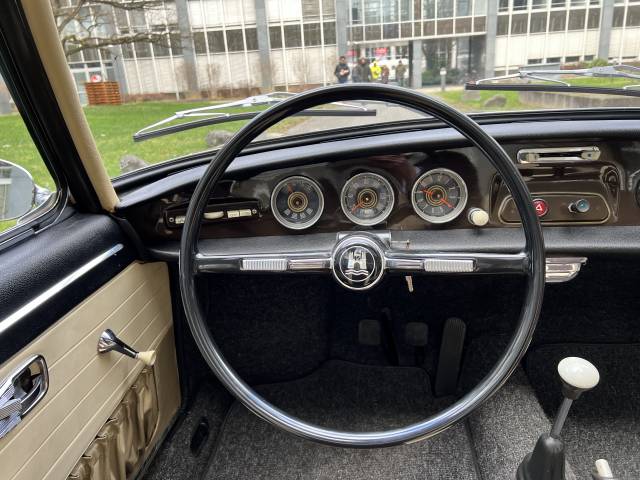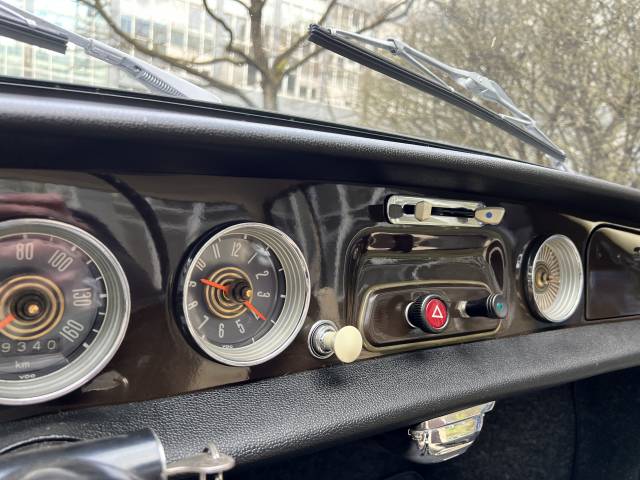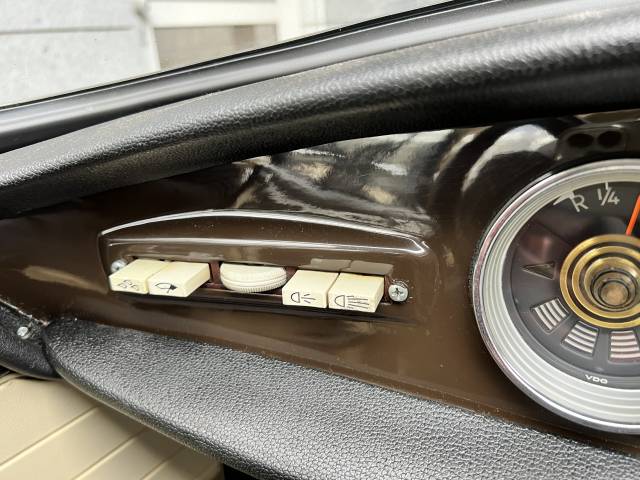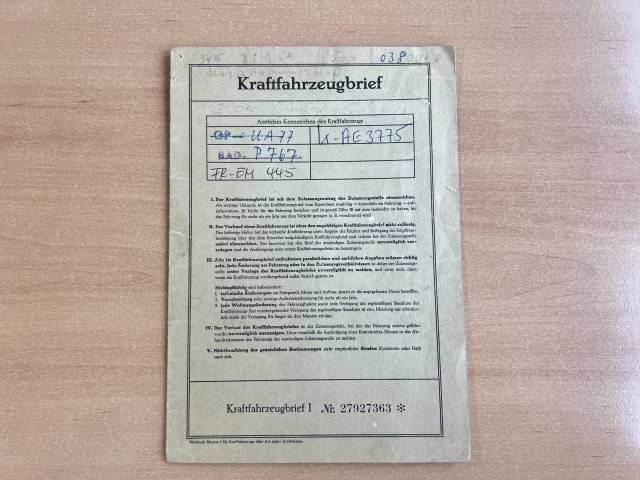 Schiebedach*Deutsches Fahrzeug*TOP Zustand*Typ 34*
Dealer

away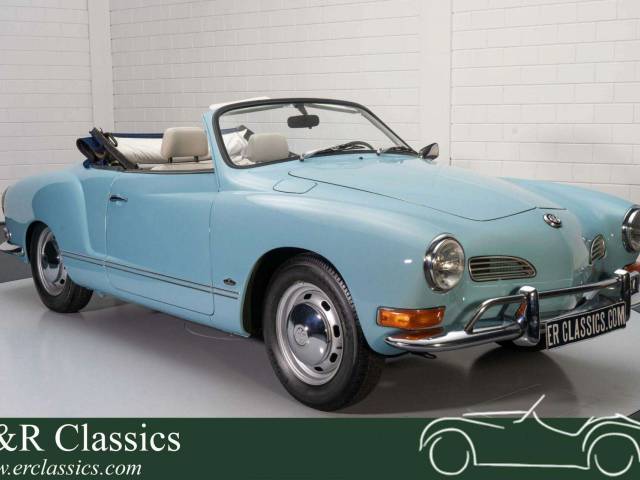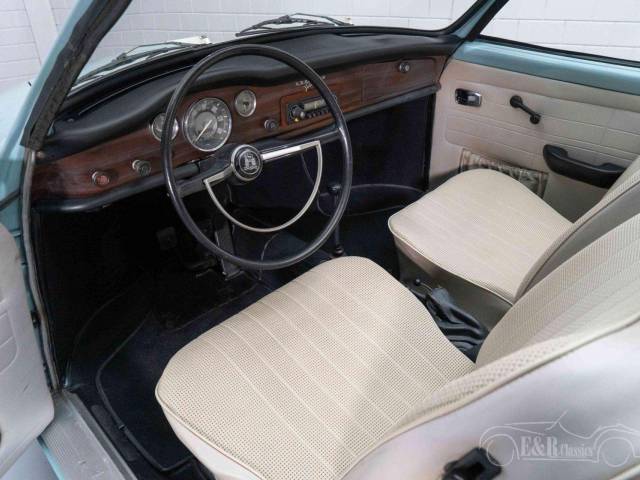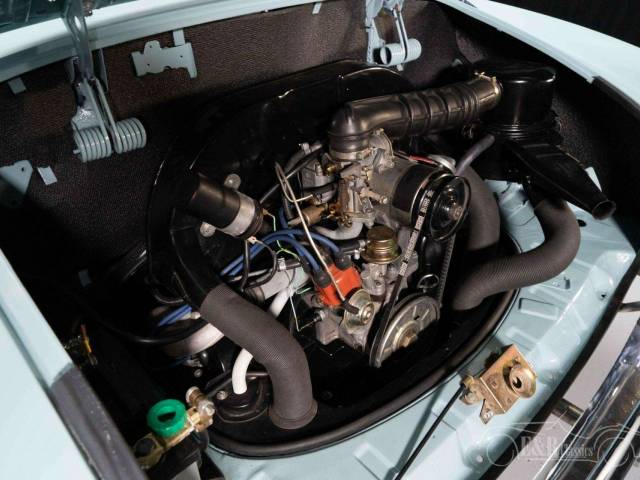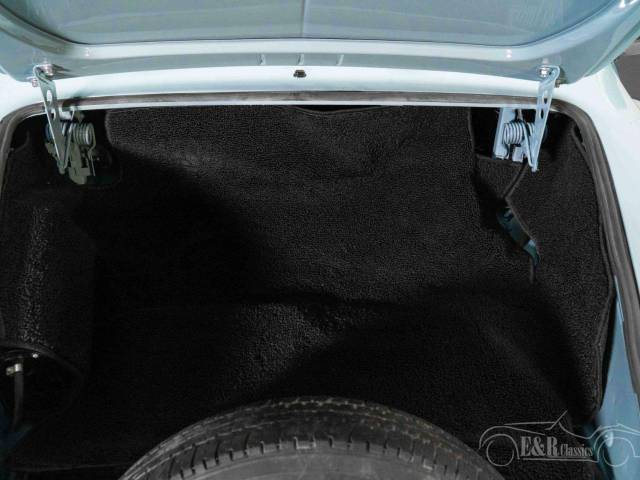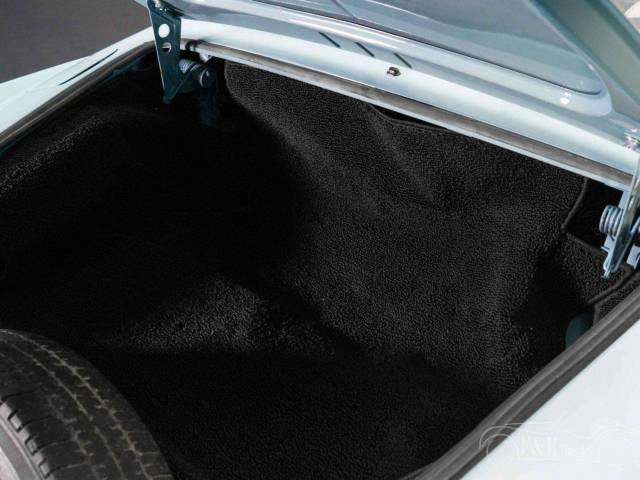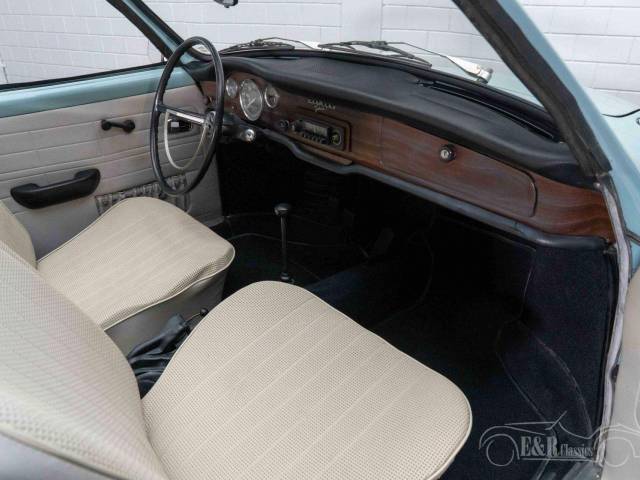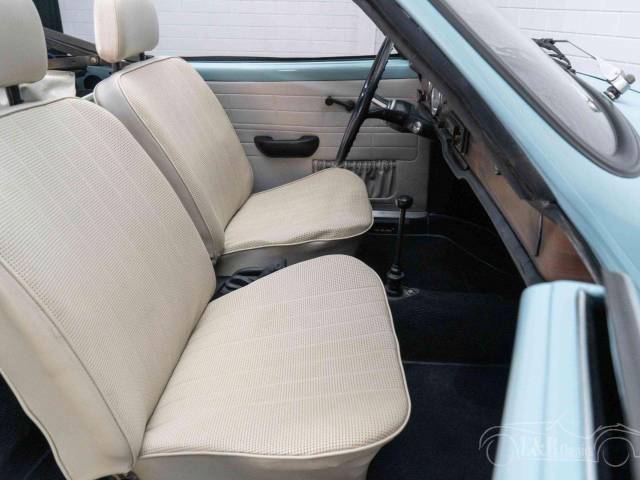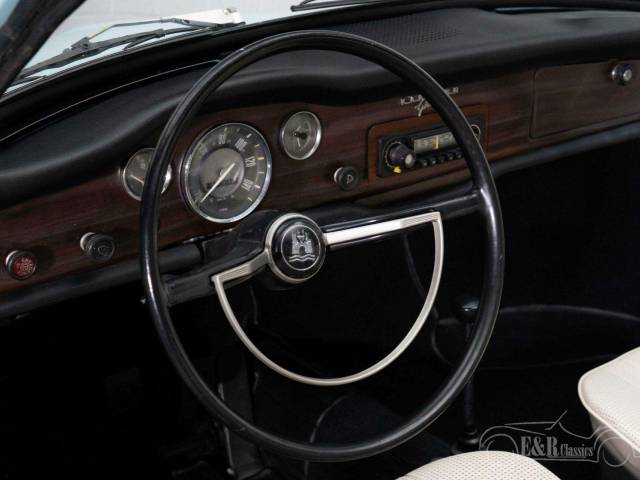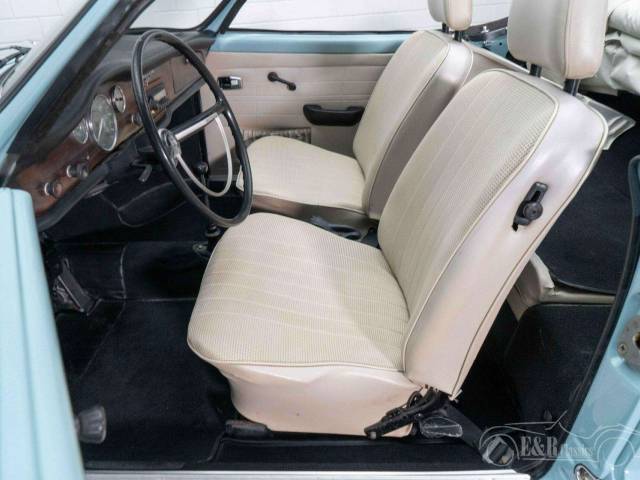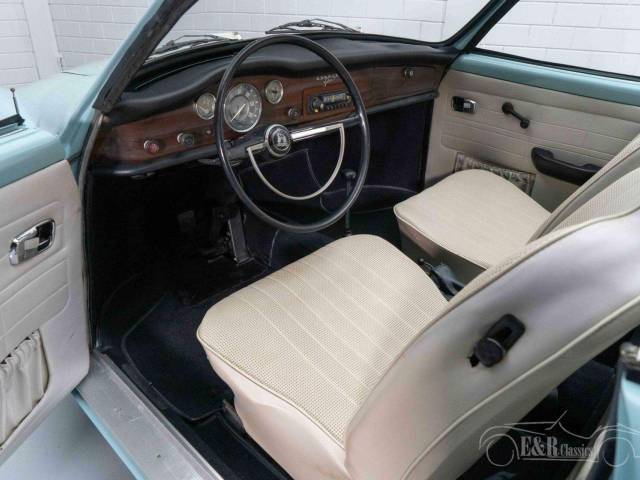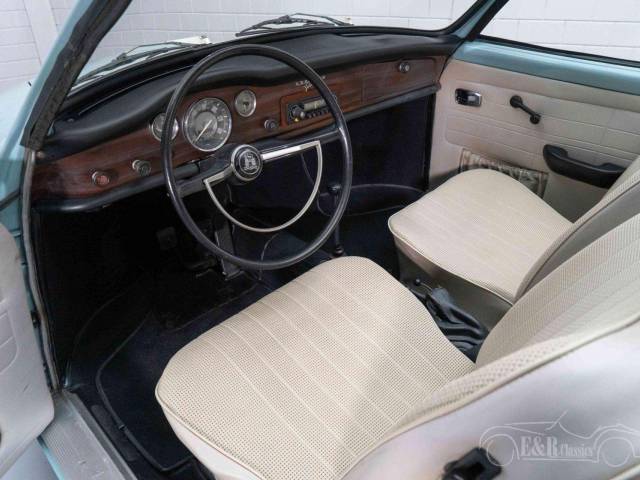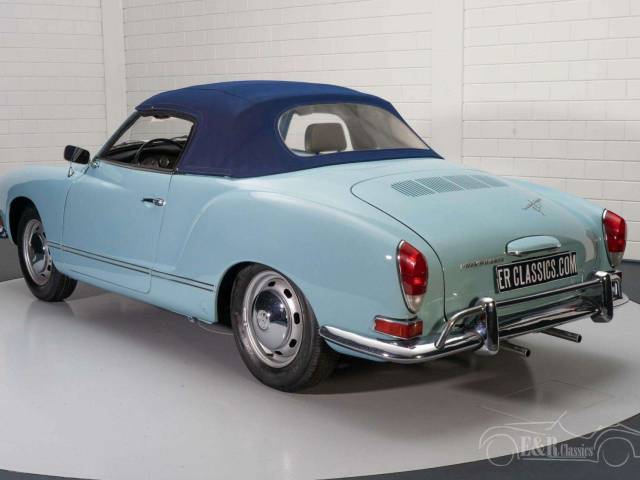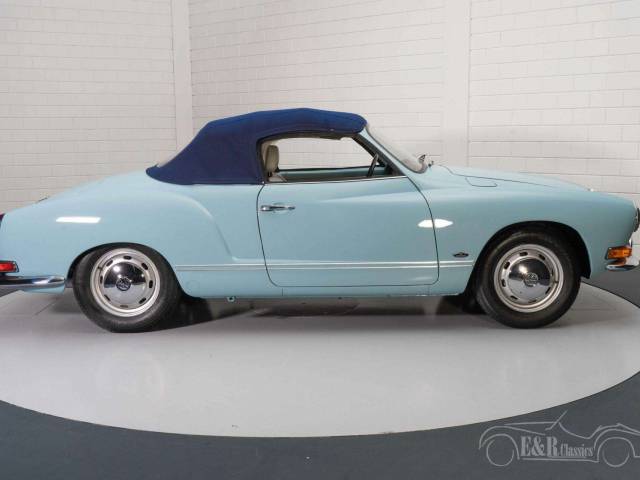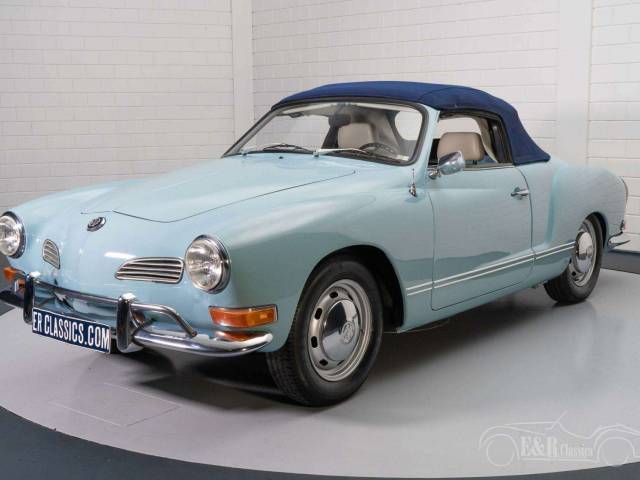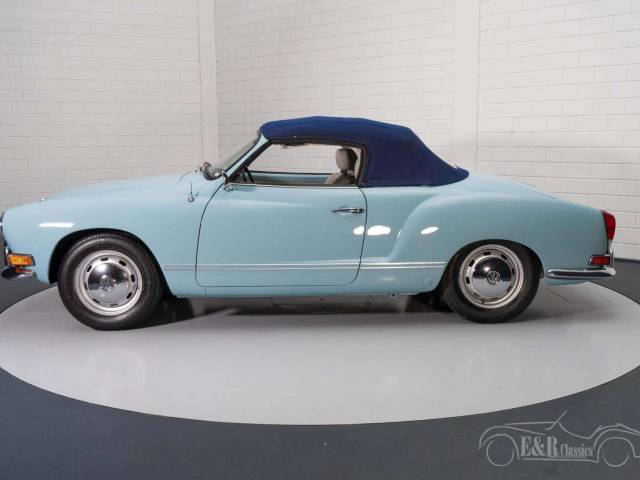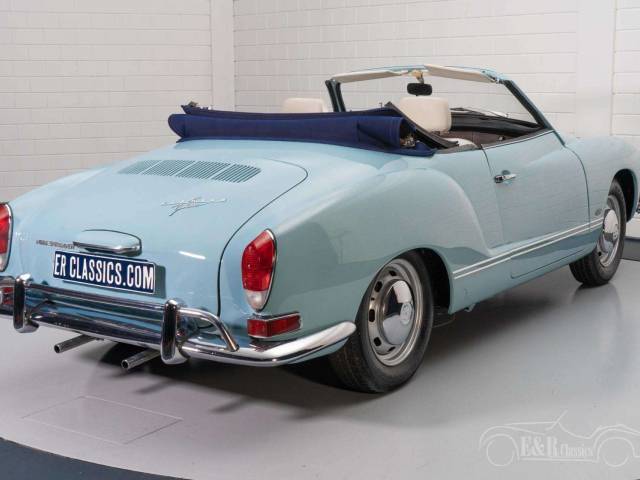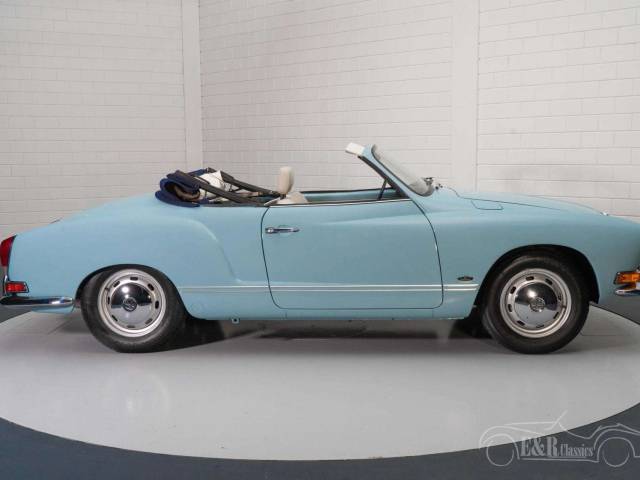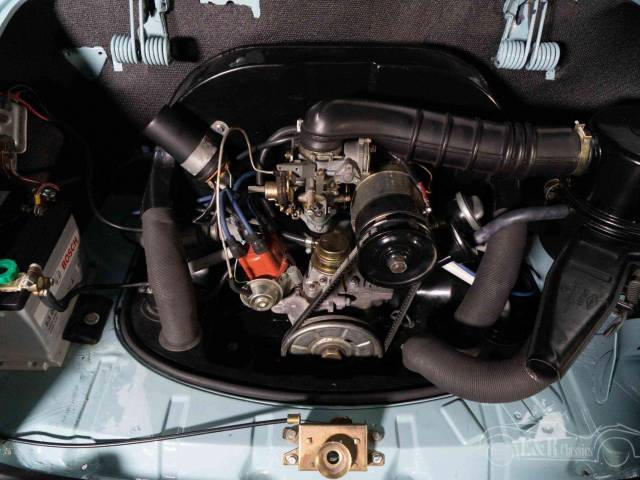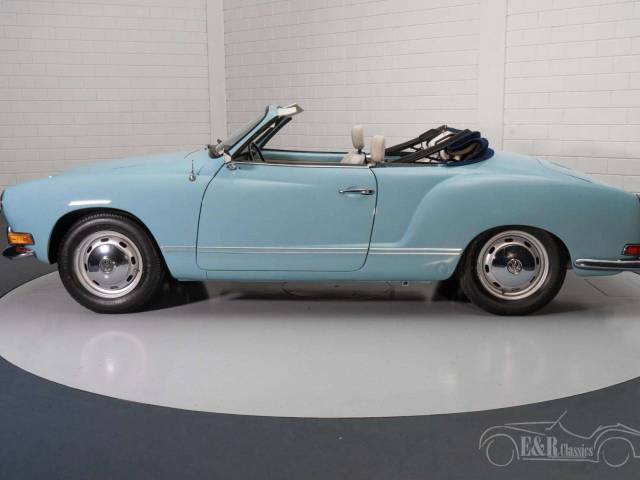 Volkswagen Karmann Ghia  Cabriolet
Dealer

away
Volkswagen Karmann Ghia
Named one of the most beautiful products in the world, and compared to the Porsche Speedster, the Volkswagen Karmann Ghia, though never advertised as a sports car, was elegant, stylish and had the appearance of a luxury sports car. But it was, essentially, a beautified Beetle. Throughout it's 19 year lifespan, 1955-74, less than half a million came off the production line. Sold by Volkswagen, built by Karmann and styled by Ghia, the Volkswagen Karmann Ghia is a semi-rare collectible which never fails to turn heads.
Volkswagen Karmann Ghia's history
To satisfy the demands of post-war prosperity, Volkswagen looked to Dr Karmann to come up with a design to give their portfolio a boost. Karmann consulted with Italian design studio Ghia over a styling concept based on the Beetle convertible. The first Volkswagen Karmann Ghia prototype was unveiled at the 1953 Paris Auto Show. It was well received and many claimed its design. Virgil Exner, a designer at Chrysler, was quick to claim it was his based on the Chrysler D'Elegance, styled by Ghia. Ghia's Mario Boano disagreed and said it was his concept based on a 1950 design. Regardless, Volkswagen loved it, Beetle chassis were shipped to Karmann's coach-building factory in Osnabruck for the Karmann Ghia bodies to be fitted and shaped.
Volkswagen Karmann Ghia editions
The first Volkswagen Karmann Ghia was the Type 14 and was on sale in 1955. A 2-door coupé with two foldaway back seats – it looked like a classy sports car, yet it only had the Beetle's Type 1 chassis and 1200cc rear-mounted engine. Lower and wider than the Beetle, the aerodynamics of the Volkswagen Karmann Ghia, capable of just over 70mph, 36hp, handled well. The convertible Type 14 soon followed and was on sale by 1958. There were a few subtle design changes between 1955-61: the lowlights were lifted, wide-finned front grills fitted, more-rounded tail-lights added. The Type 34 Volkswagen Karmann Ghia was released in 1961. The Type 34 was built on the Volkswagen Type 3 chassis and shared the same 1500cc engine as the Fastback (The 14 was also fitted with a 1500cc engine in 1967). Seventeen cabriolet prototype 34's were also built. In 1970 Karmann Ghia do Brazil manufactured a new Volkswagen Karmann Ghia, the Volkswagen Karmann Ghia TC, also called the Type 145. Fitted with a 65hp, 1600cc engine, the TC was the fastest of all Volkswagen Karmann Ghia's.
Surprisingly, the Karmann Ghia was the first car to be pulled by Volkswagen, production ceased in 1974 to make room for the Porsche 914 and the Volkswagen Scirocco. In 1990 a Karmann Ghia concept car was revealed at the Frankfurt Motor Show, it never saw the production line.