Toyota Classic Cars for Sale
44 Offers for Toyota found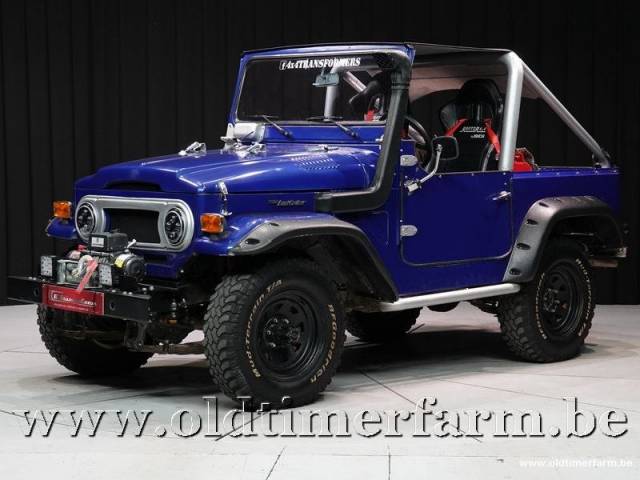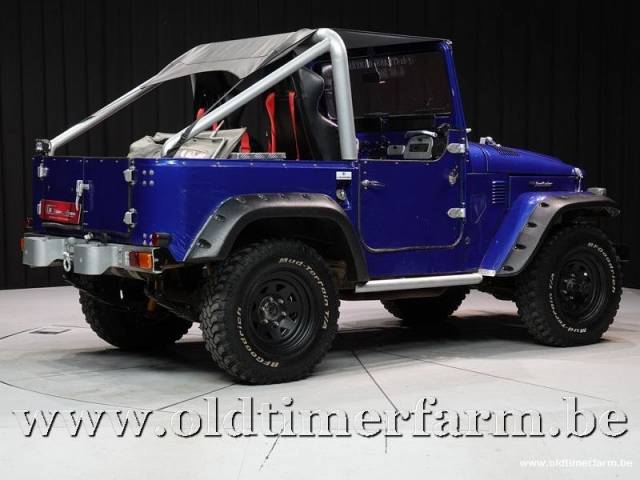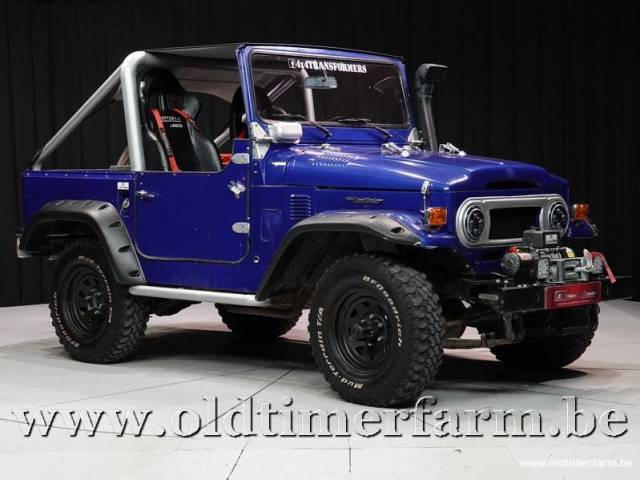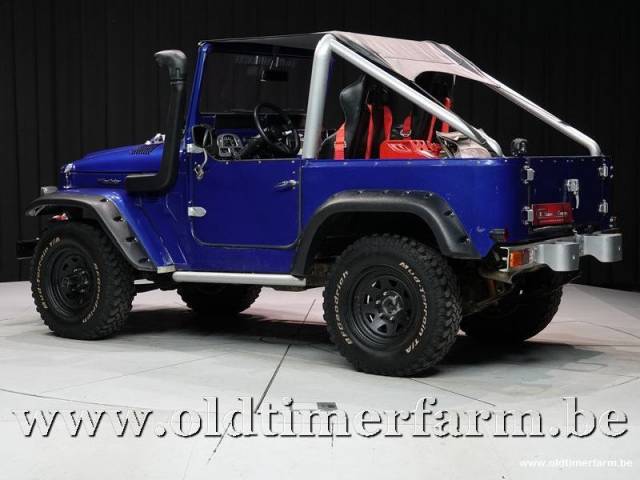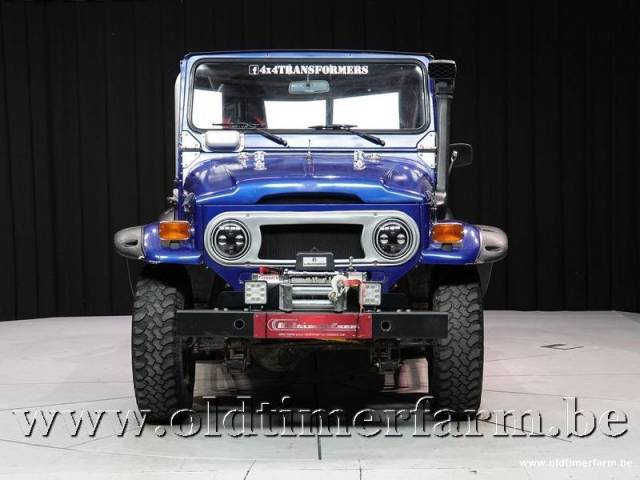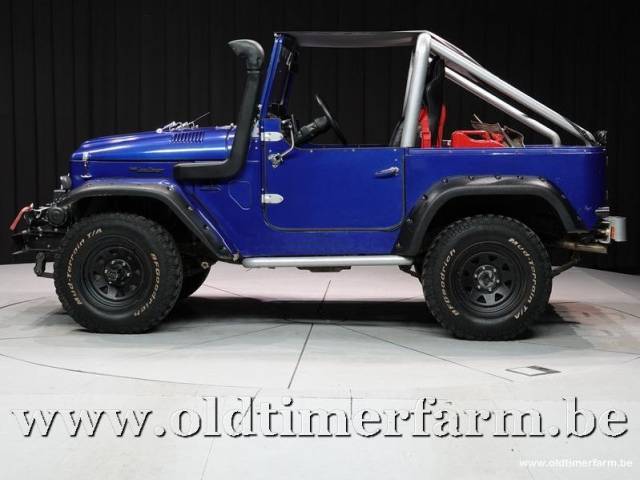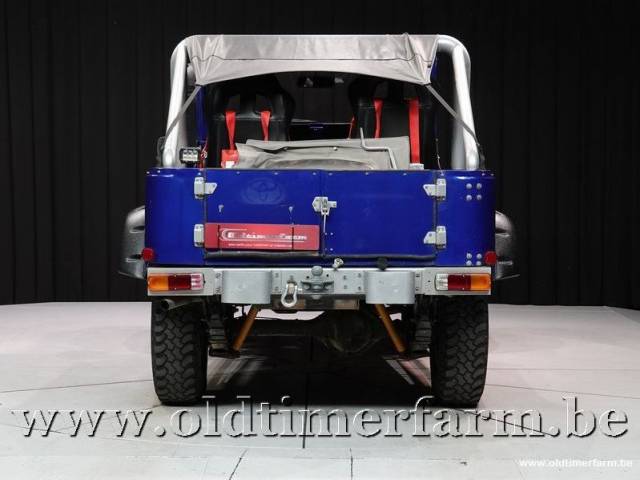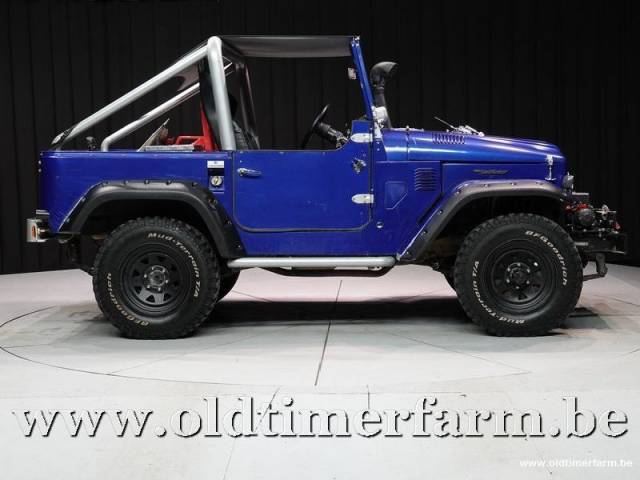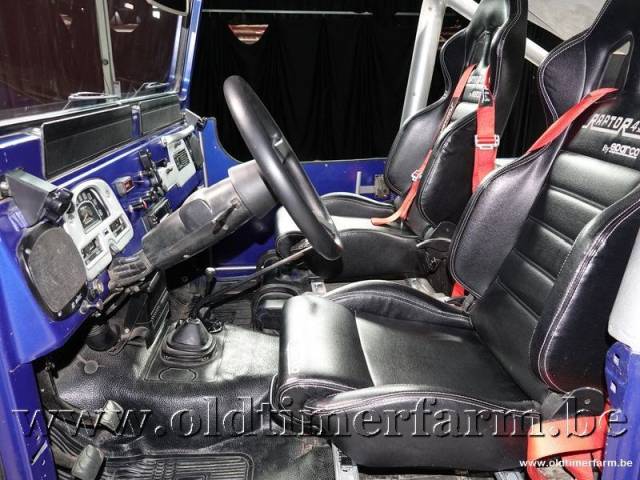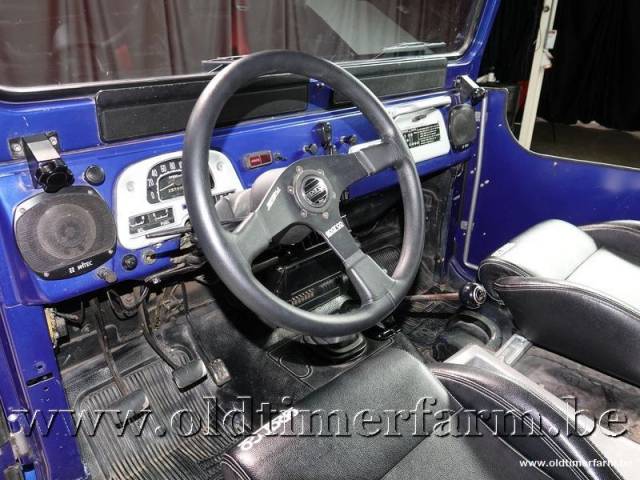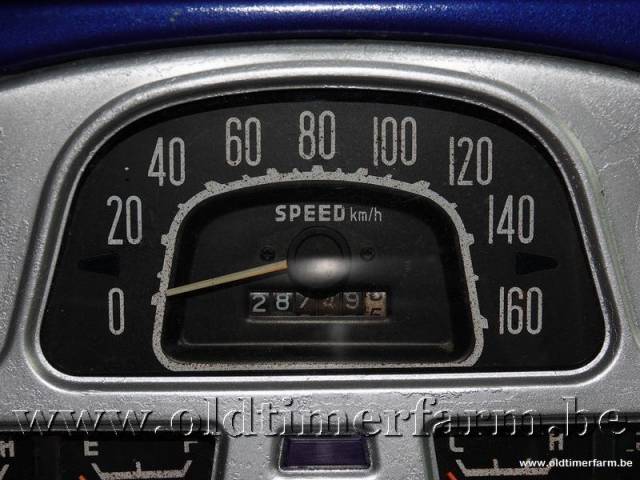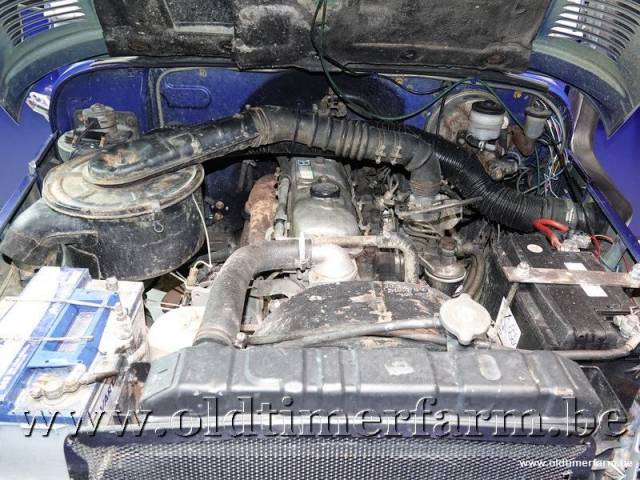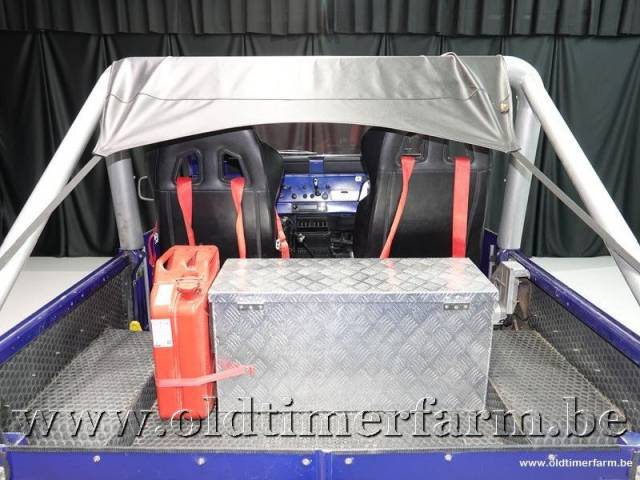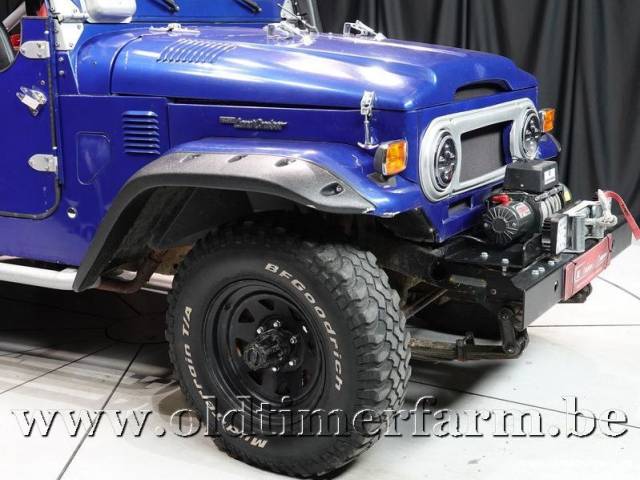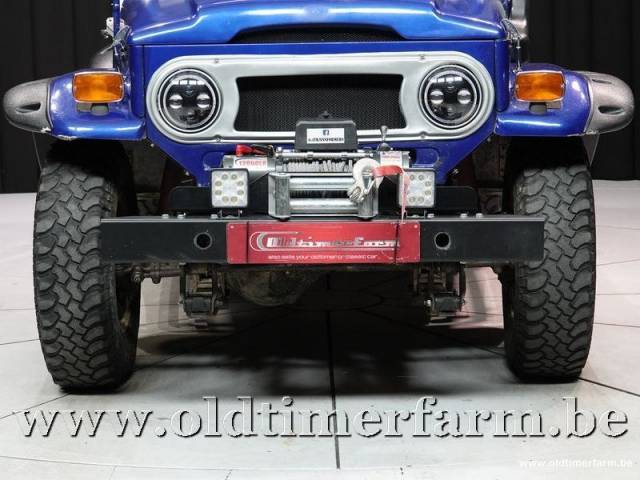 1978 Toyota Land Cruiser BJ40 '78
Dealer

away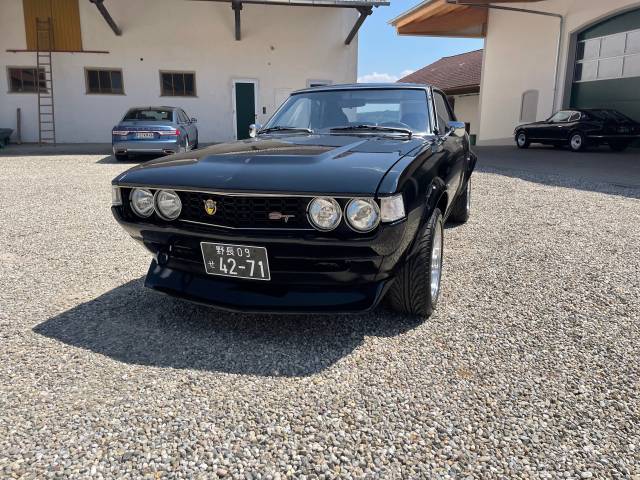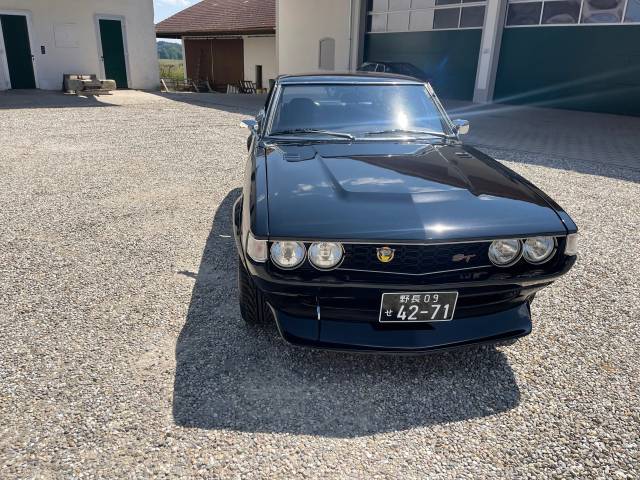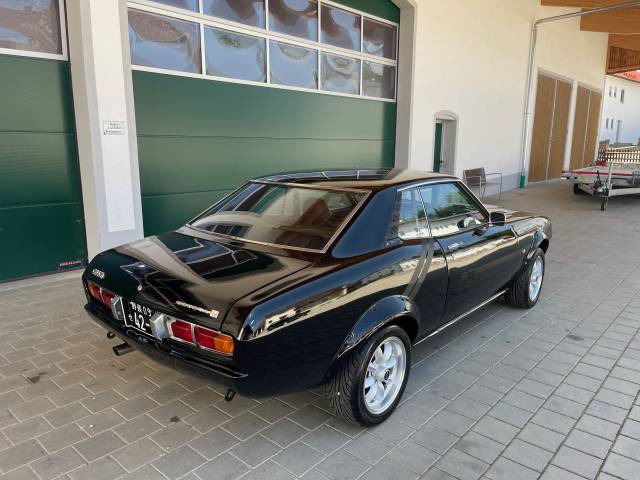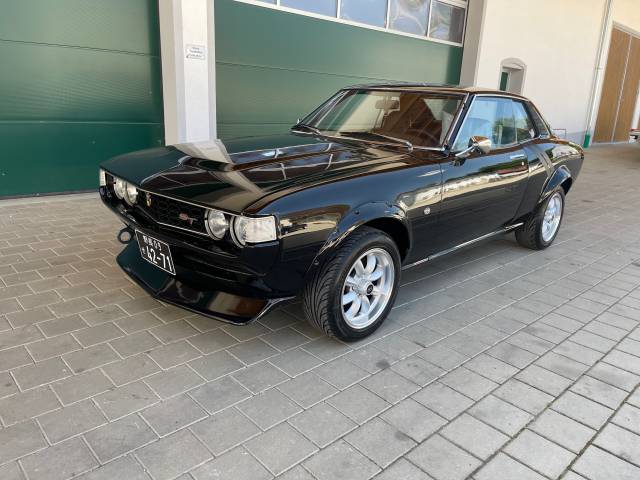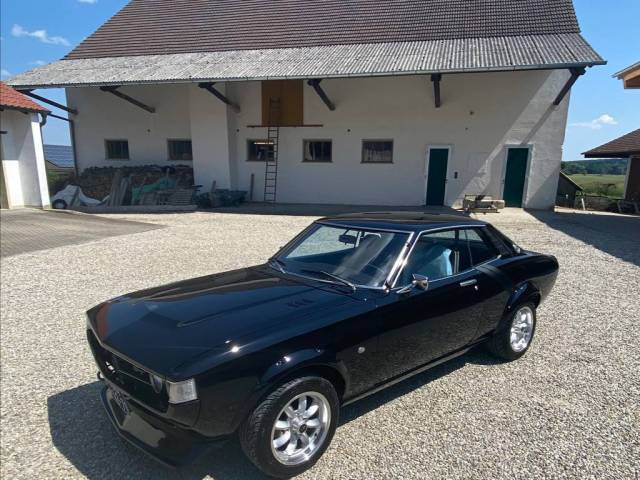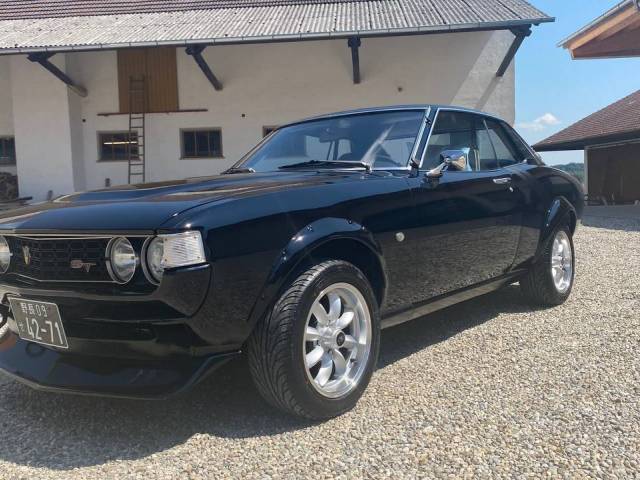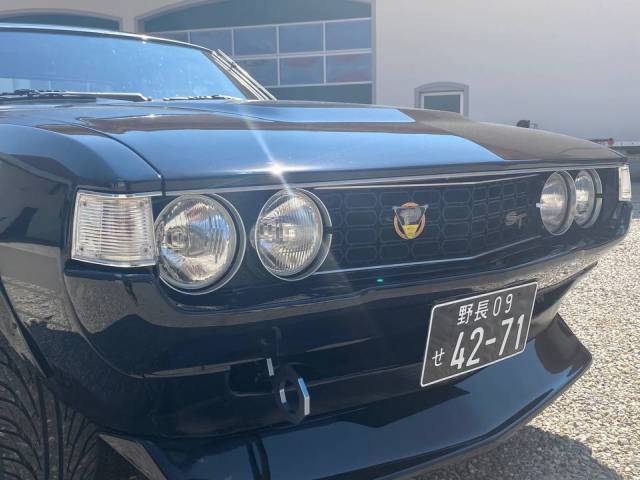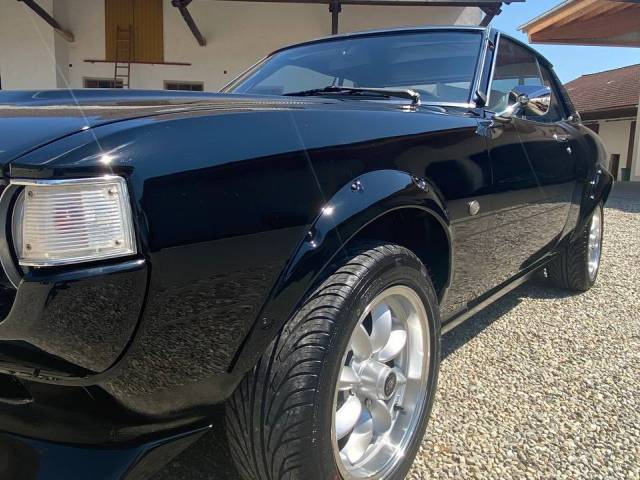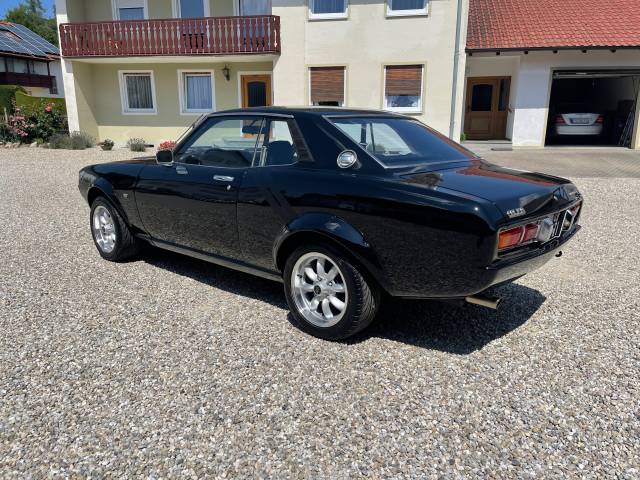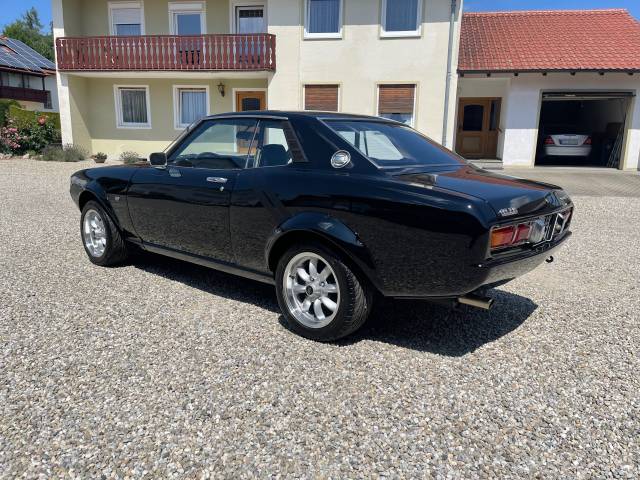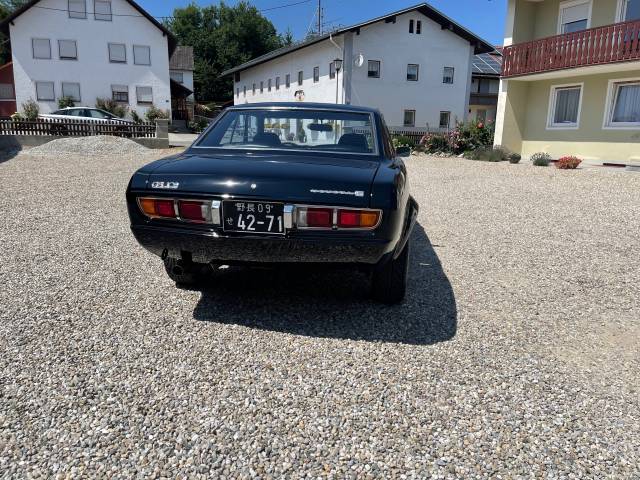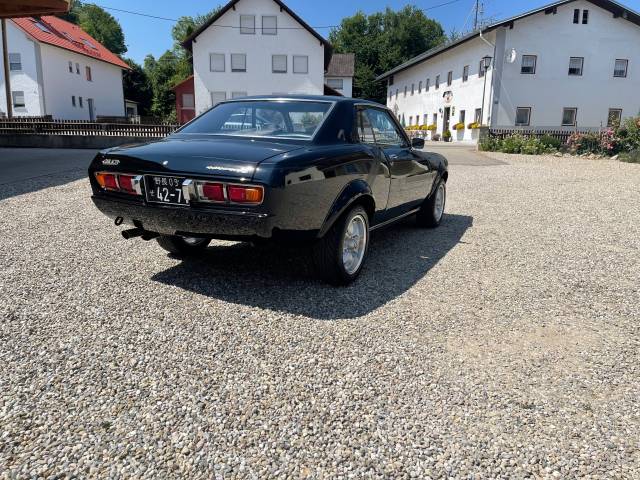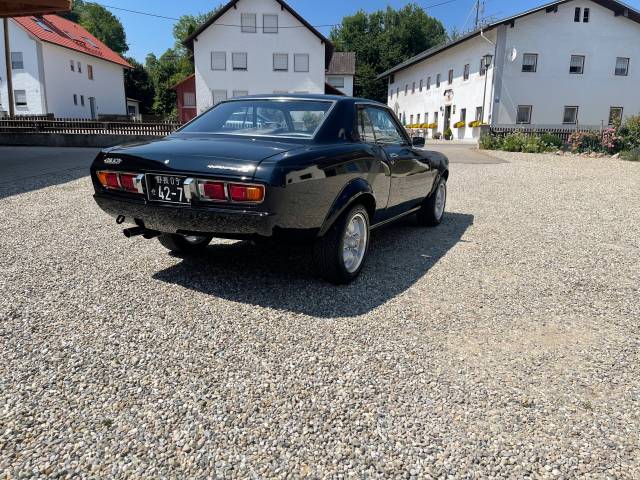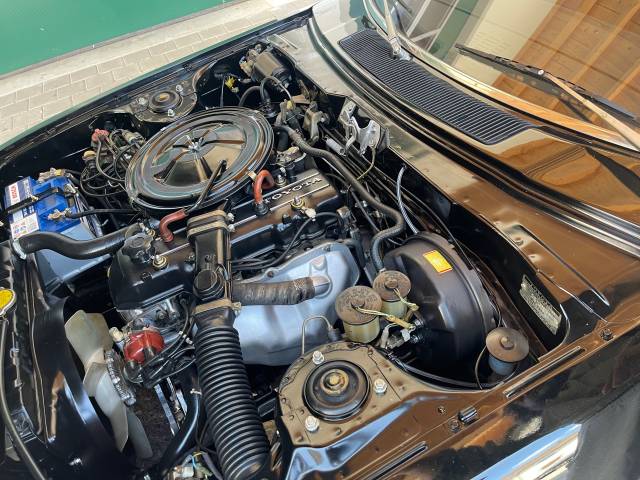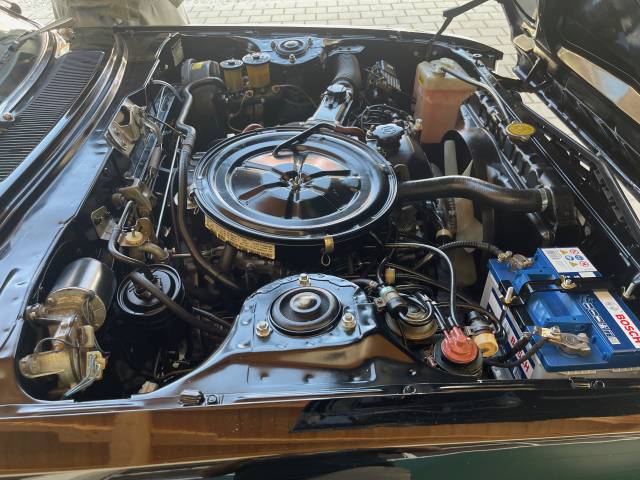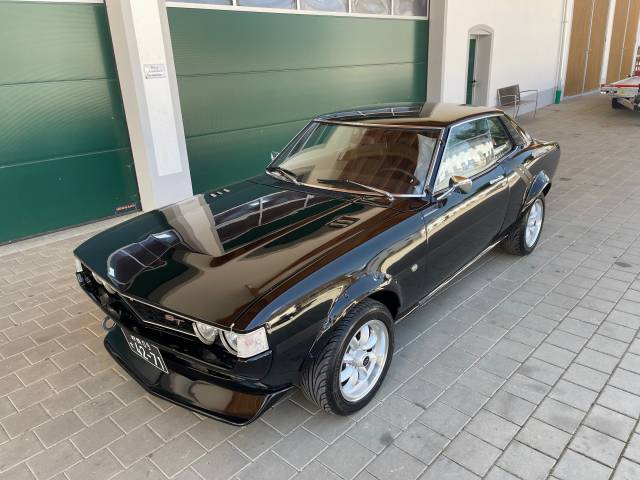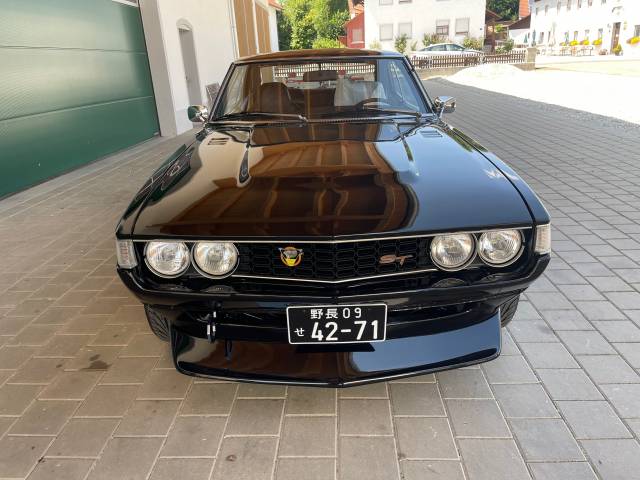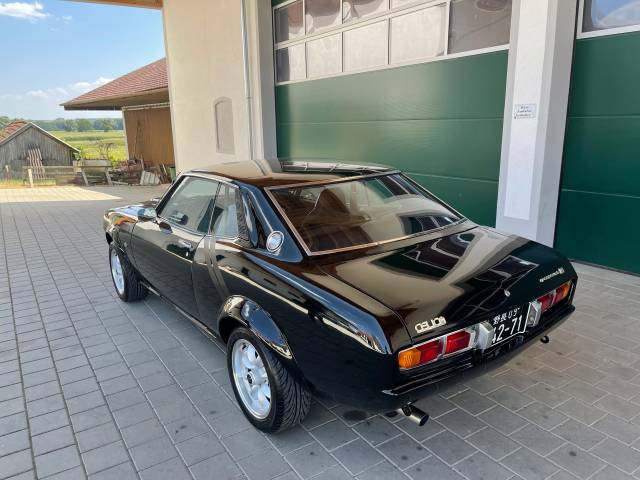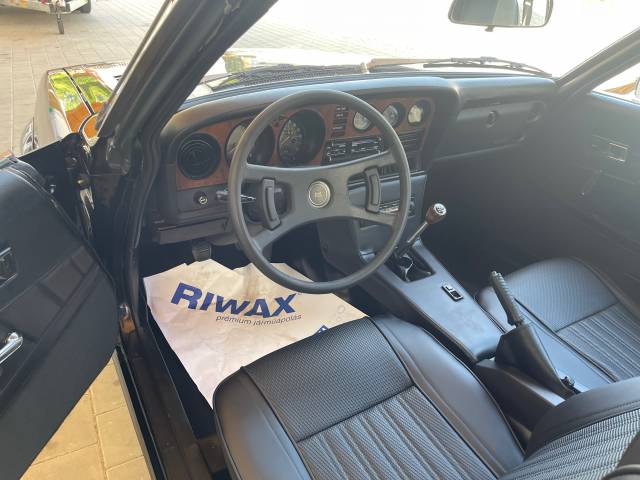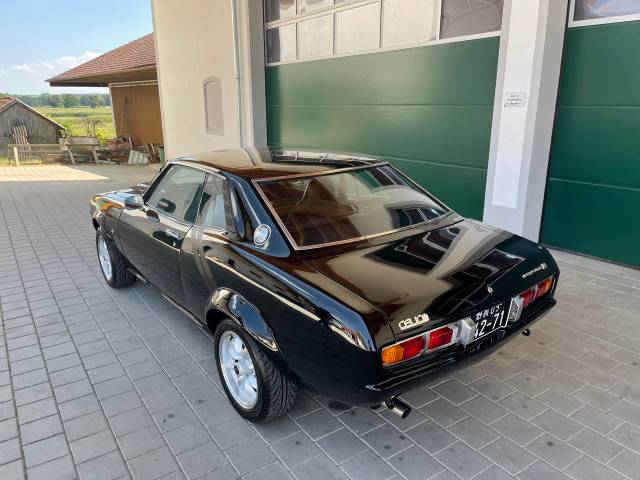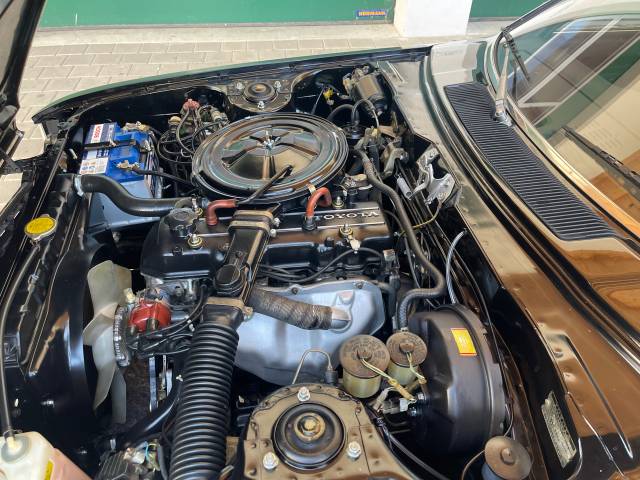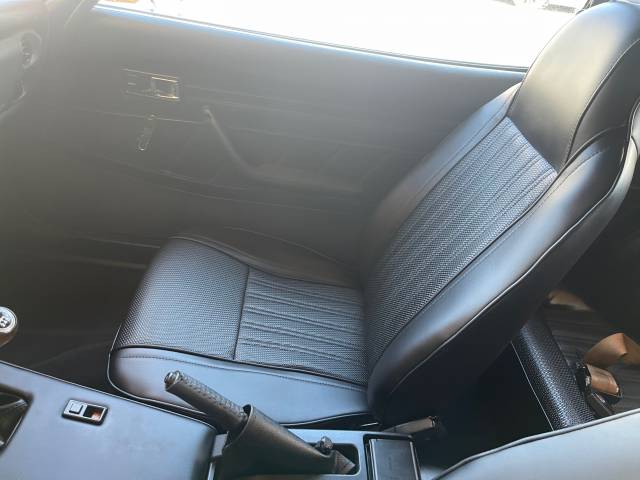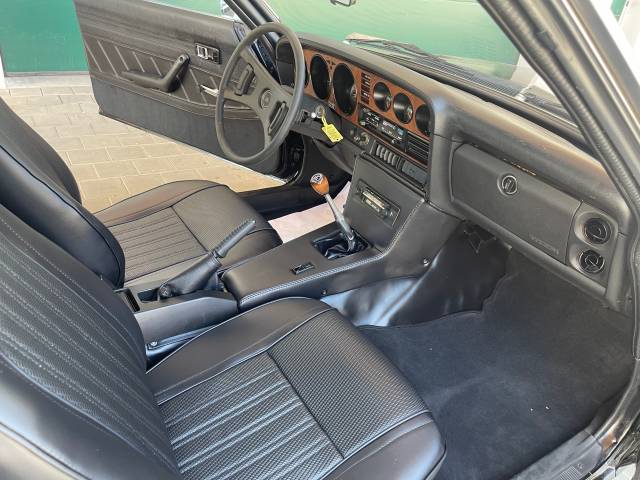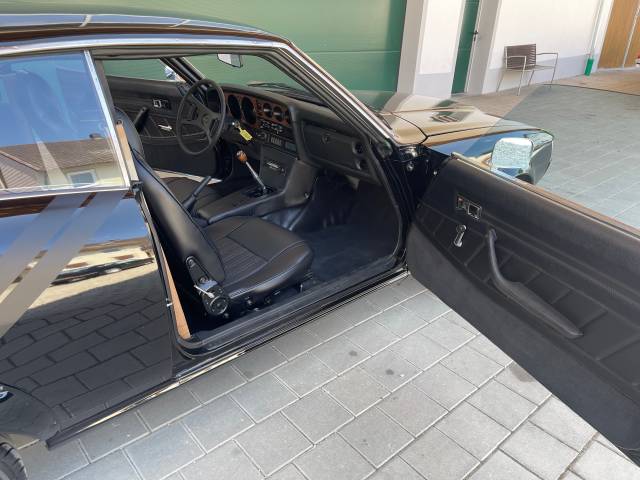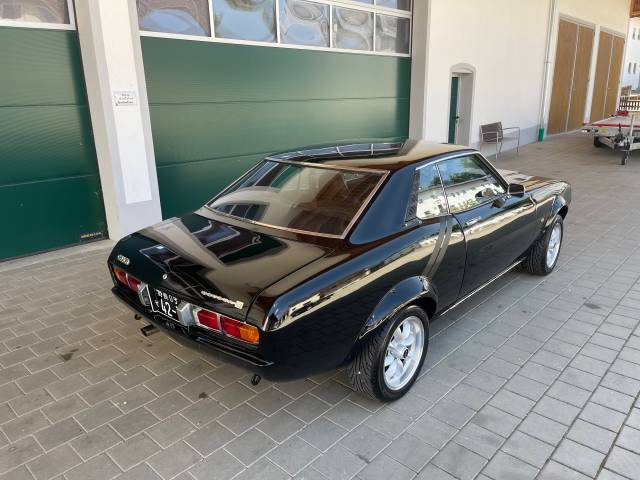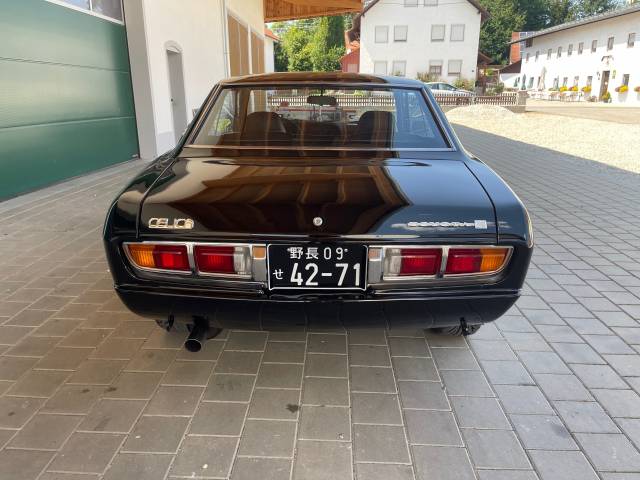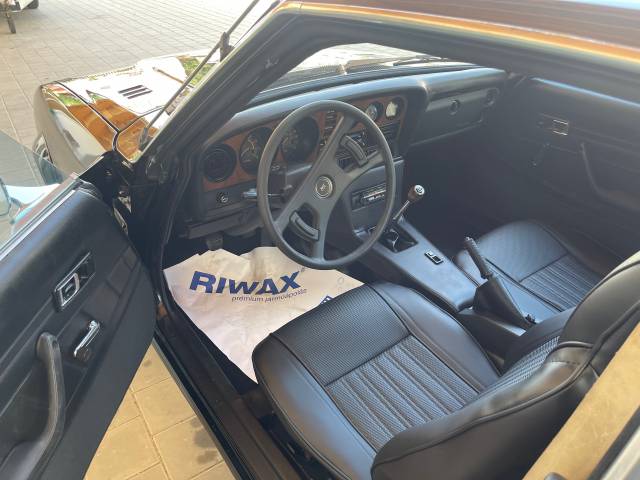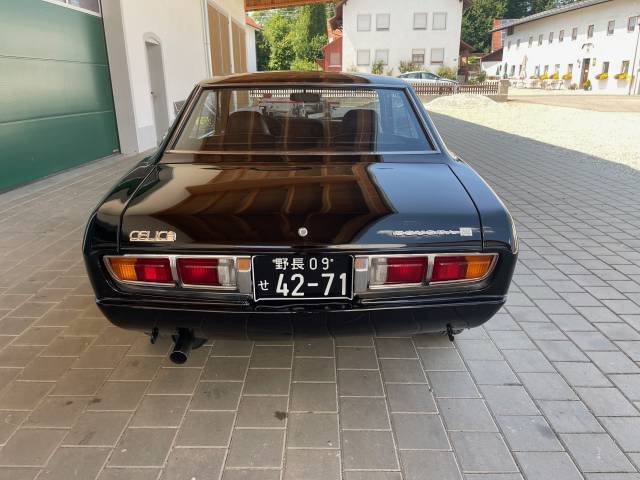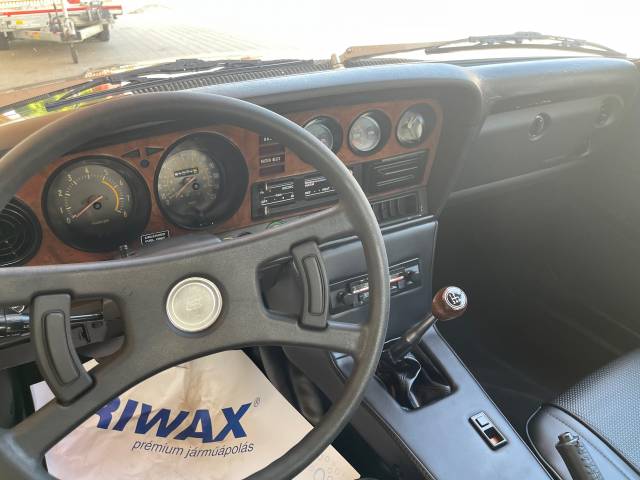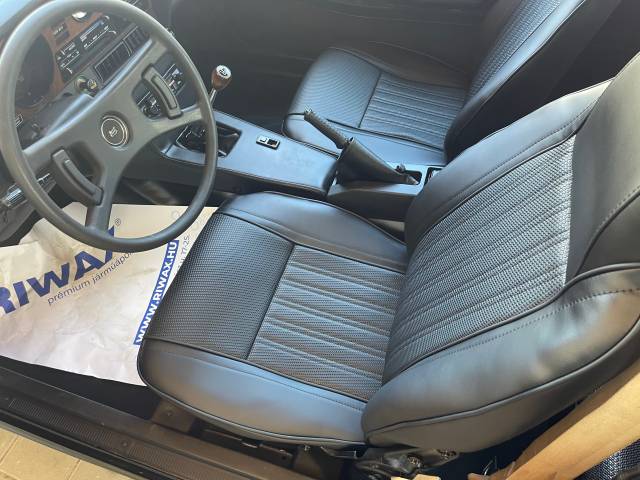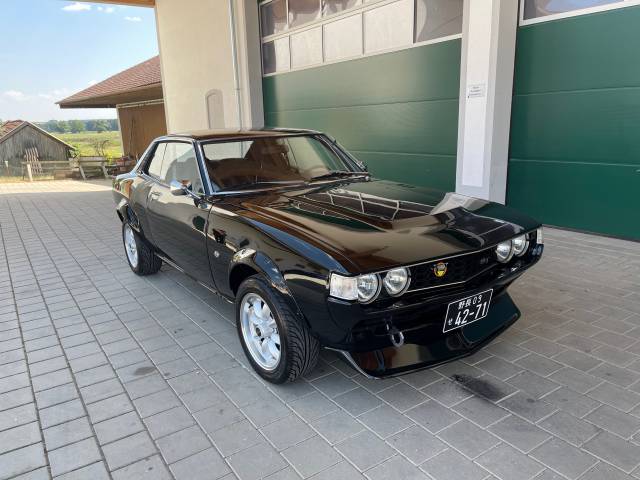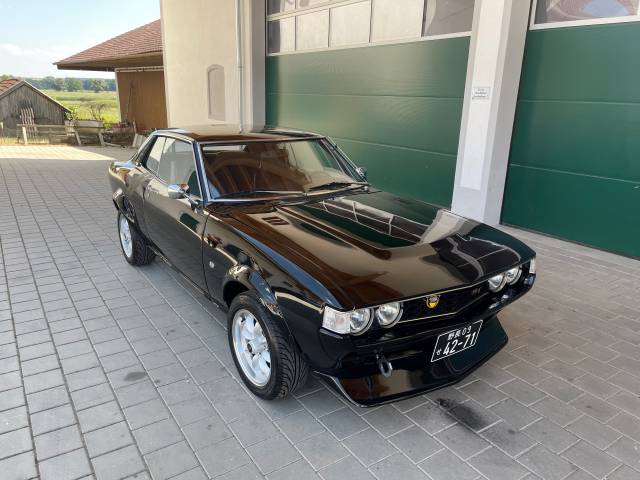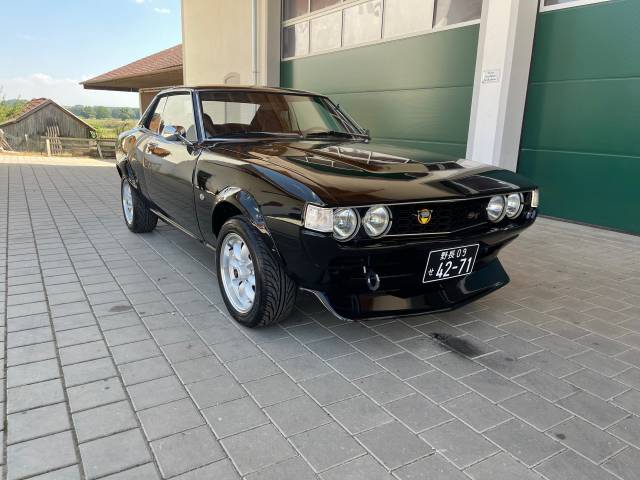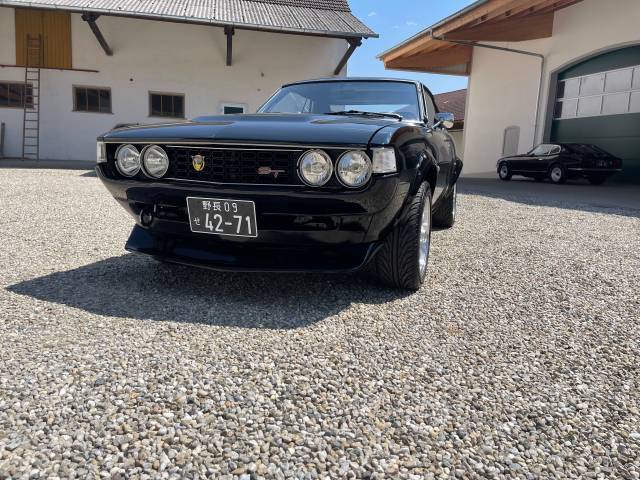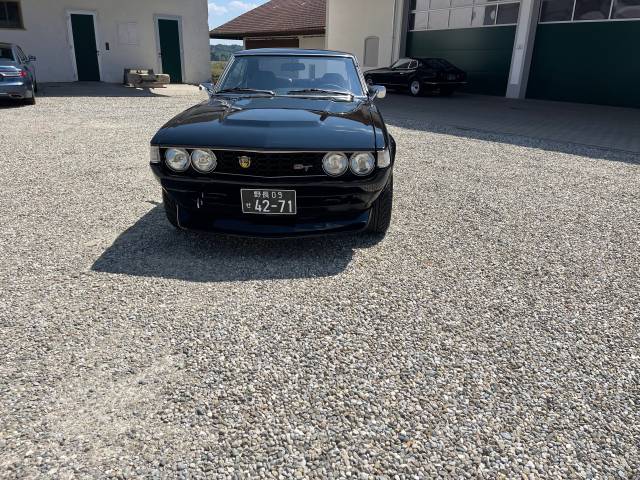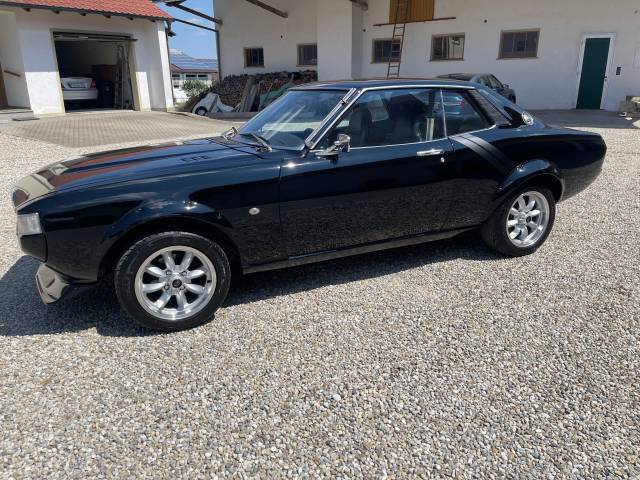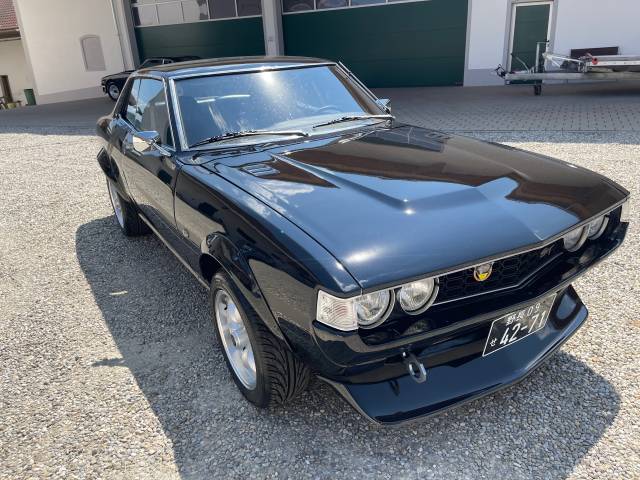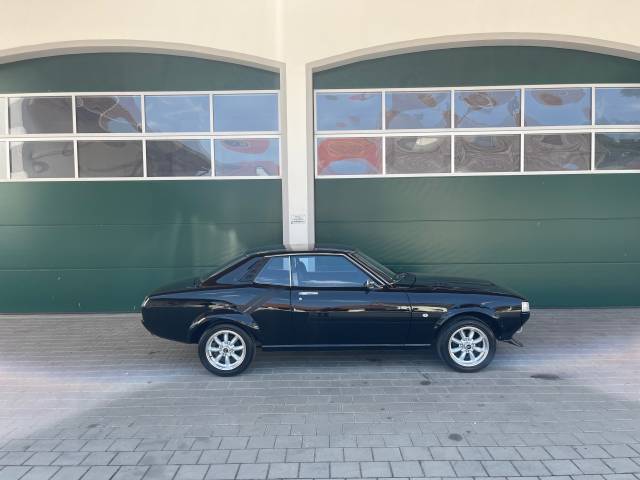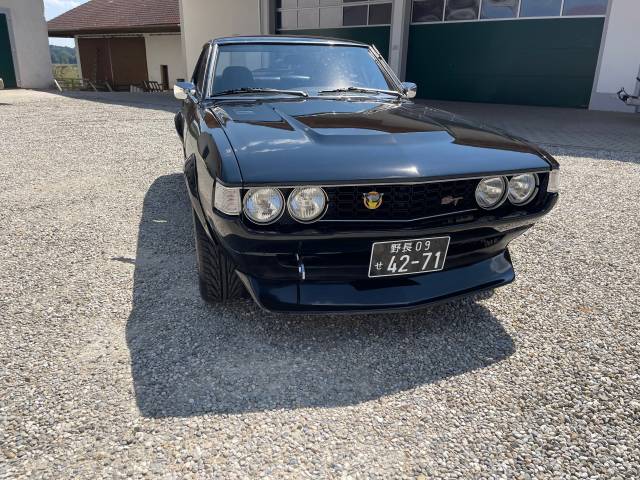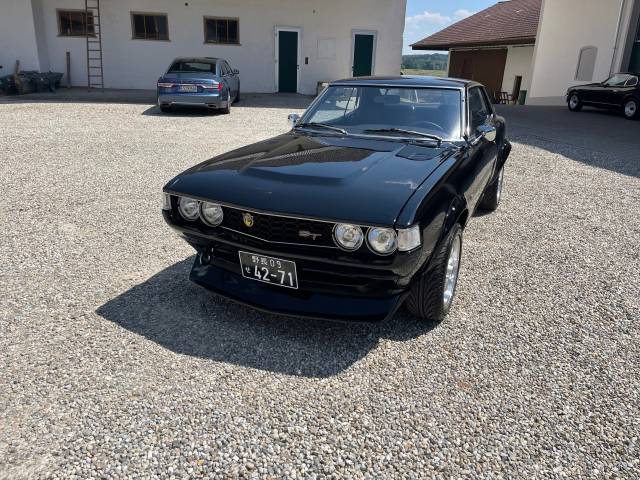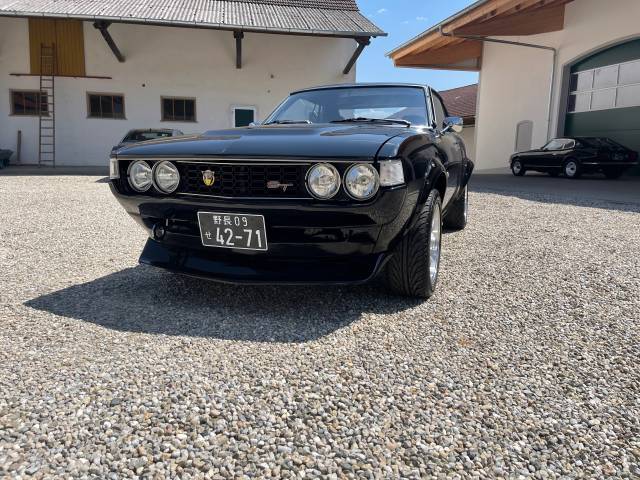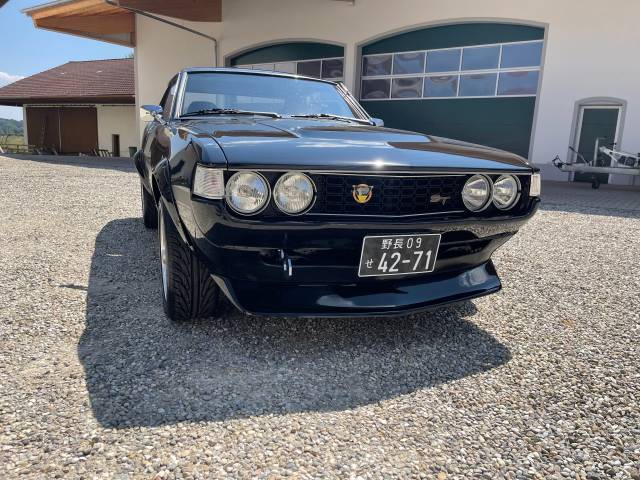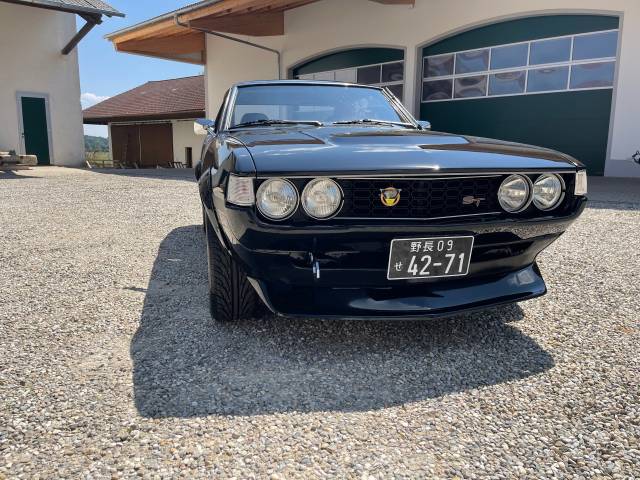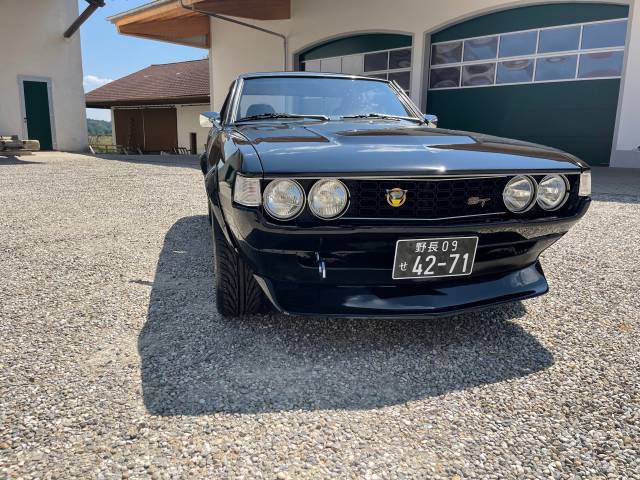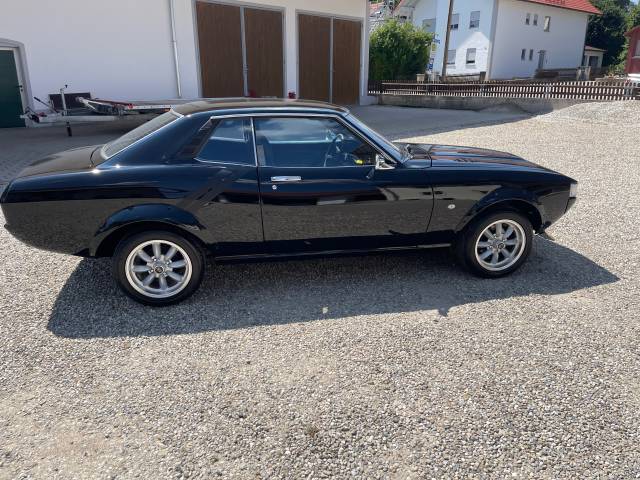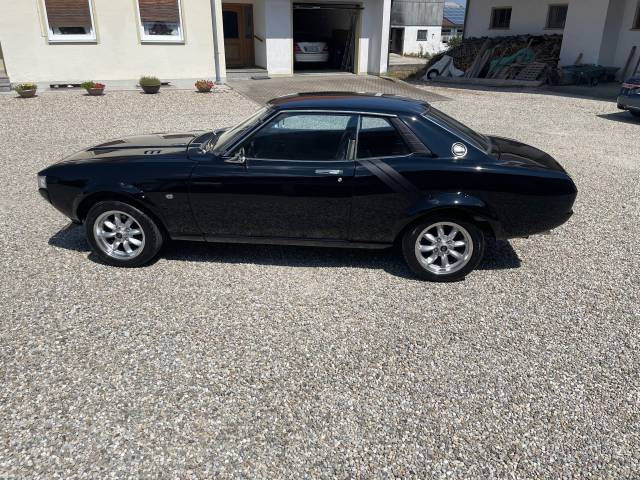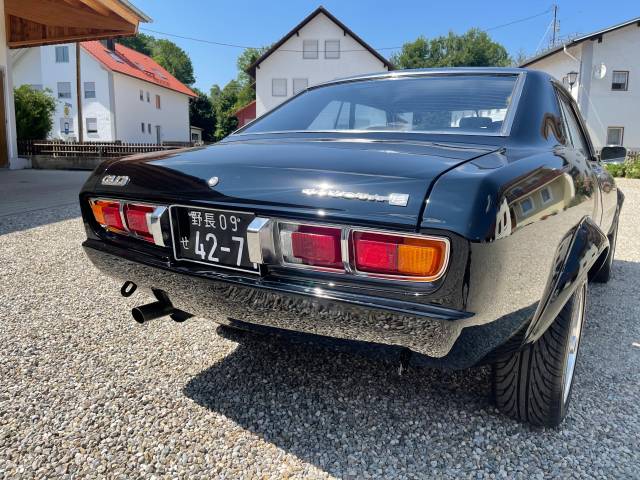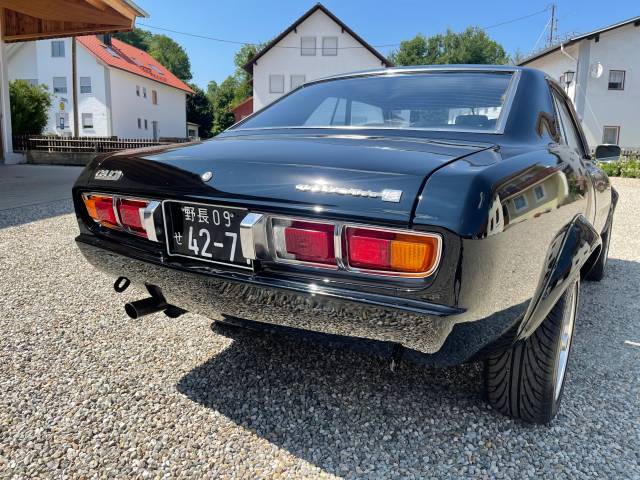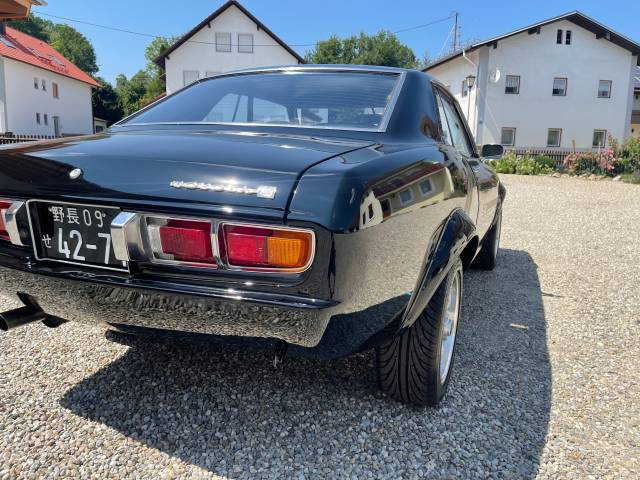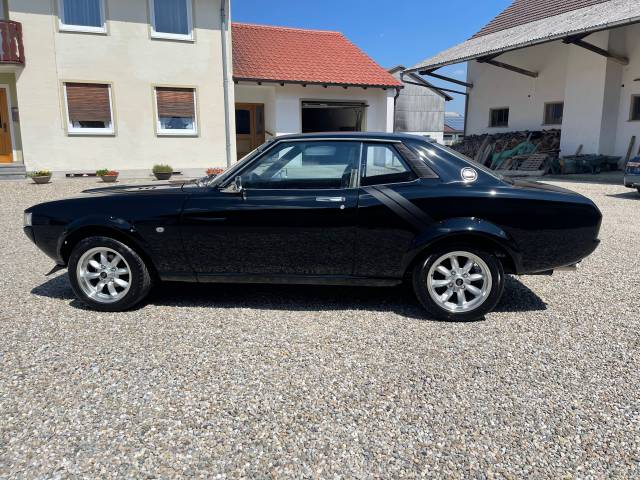 Toyota Celica Coupe Ta22 Ta23 RA24 for sale
Dealer

away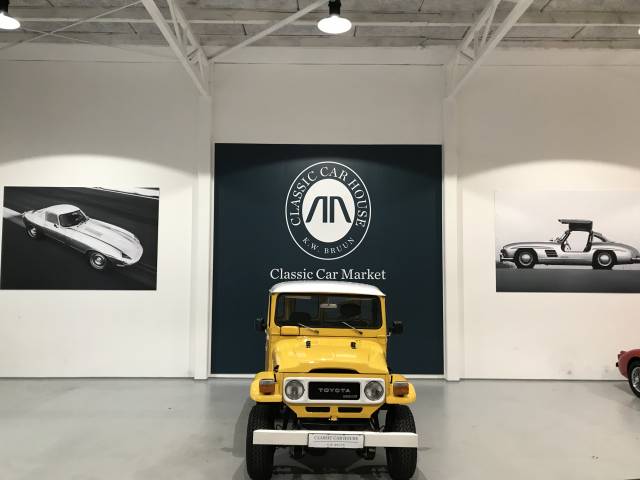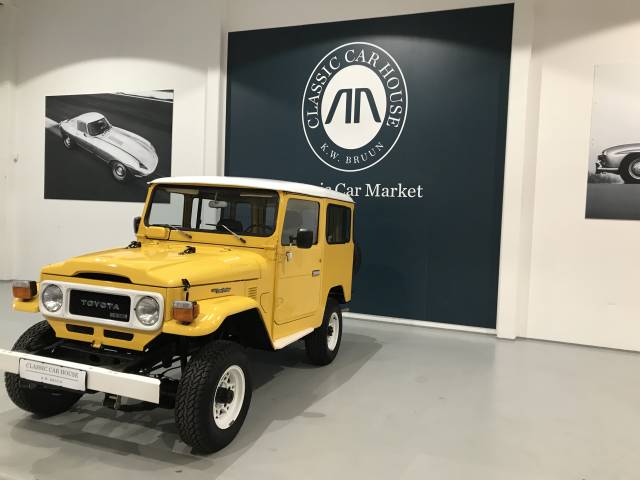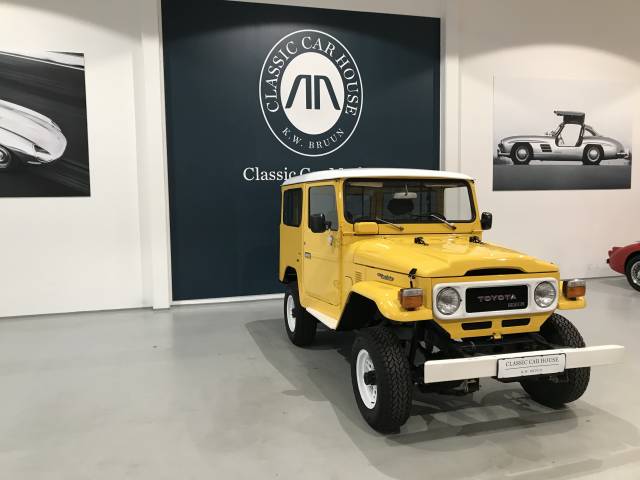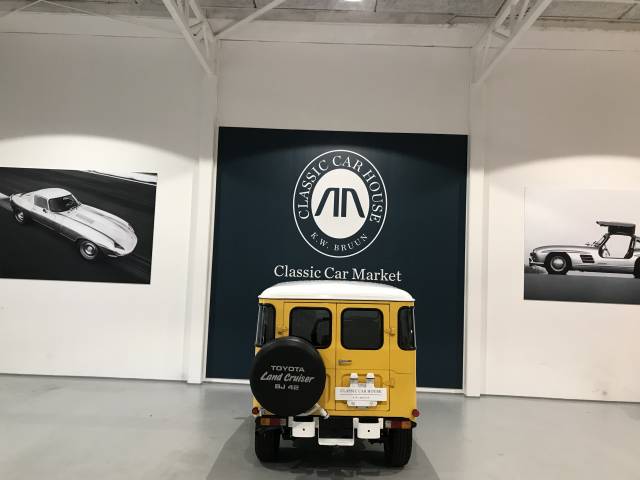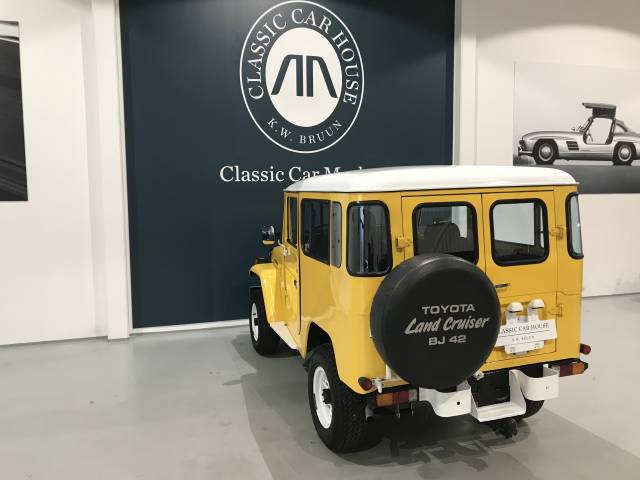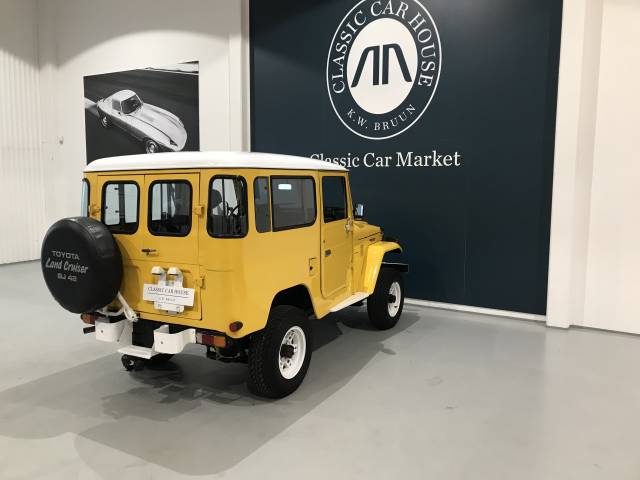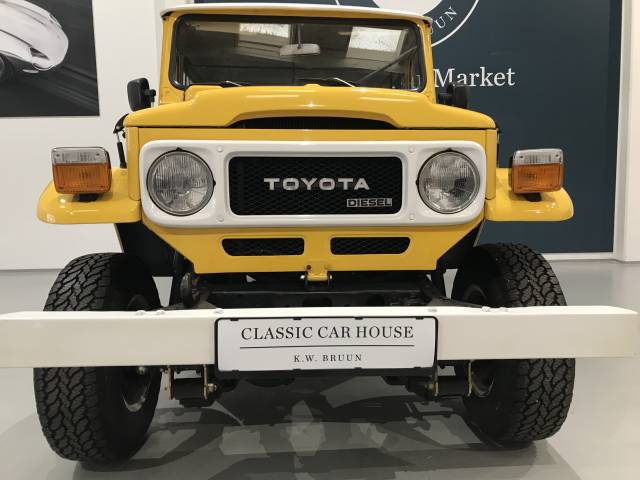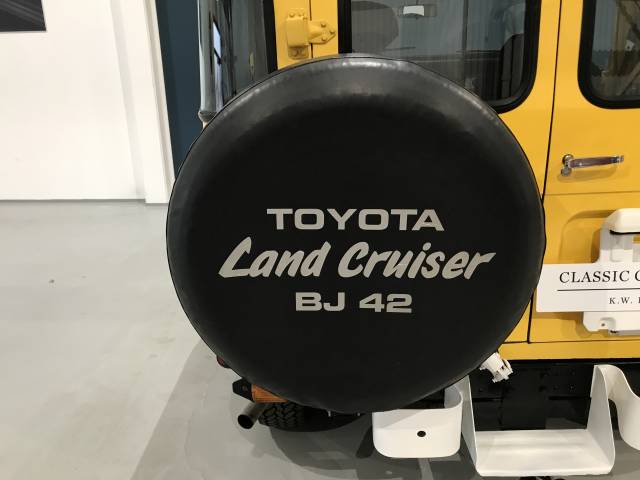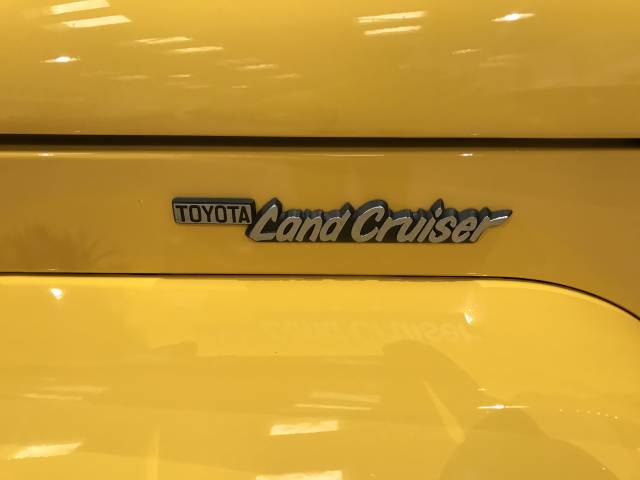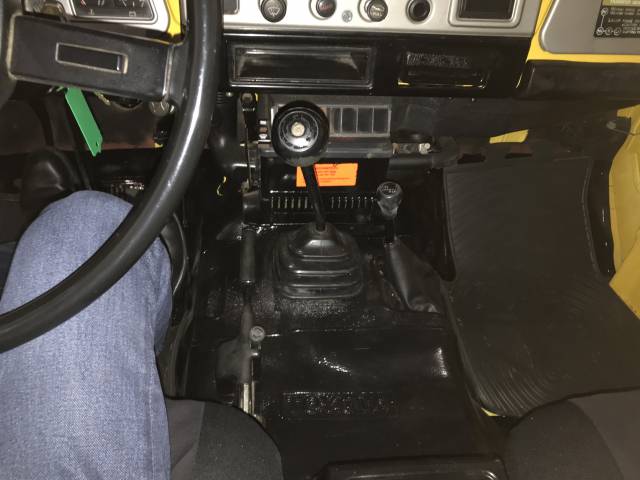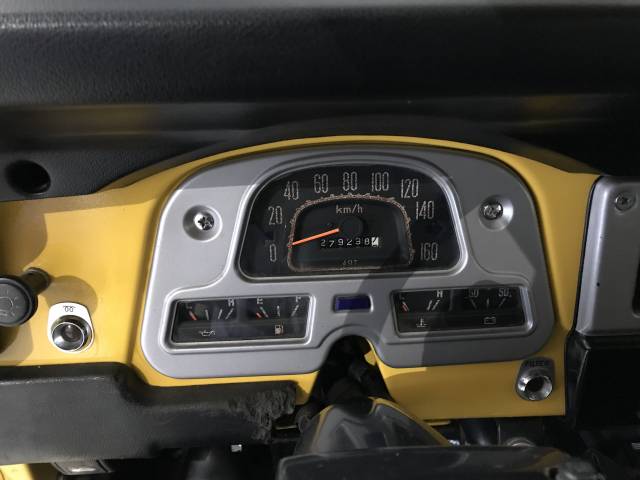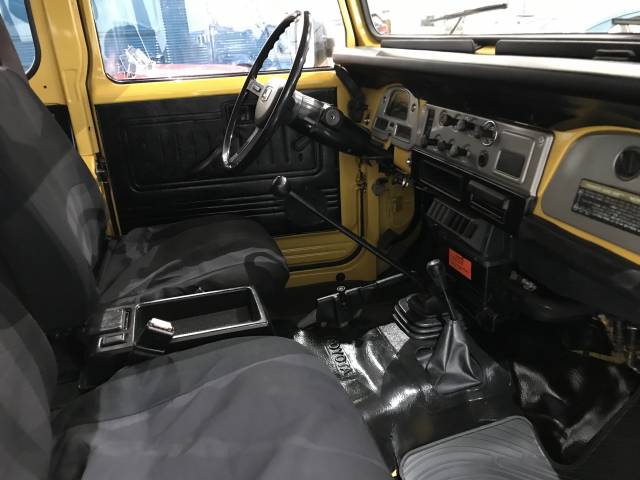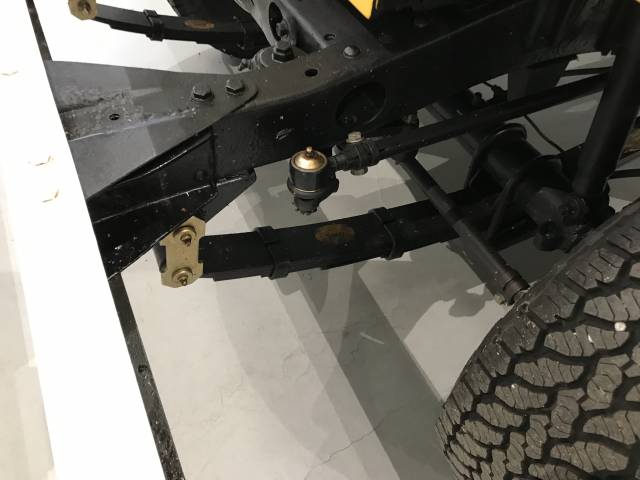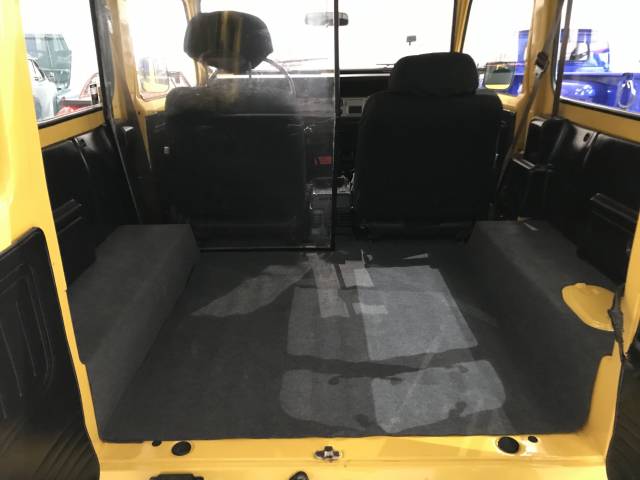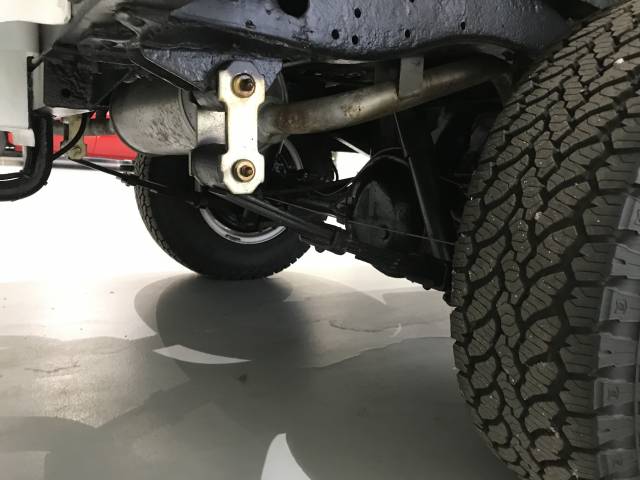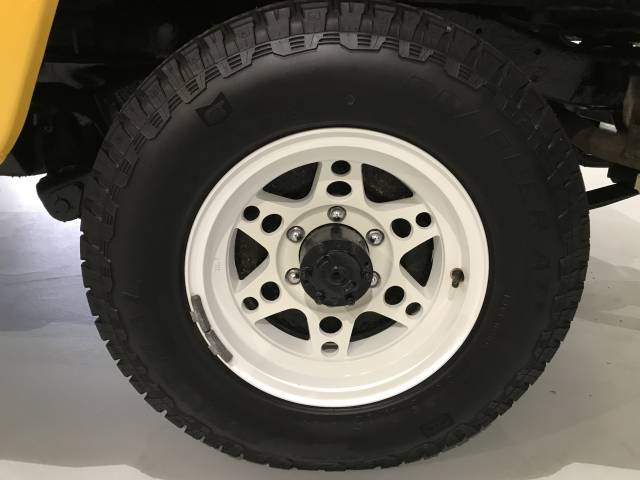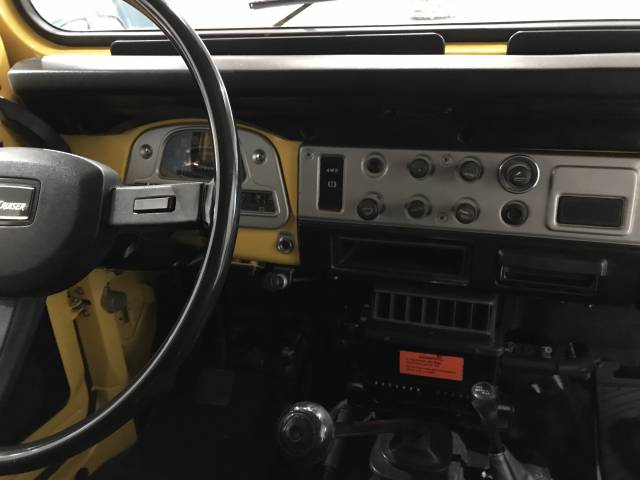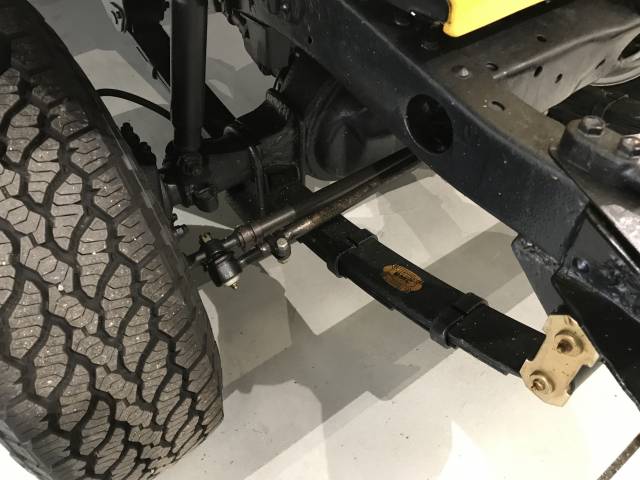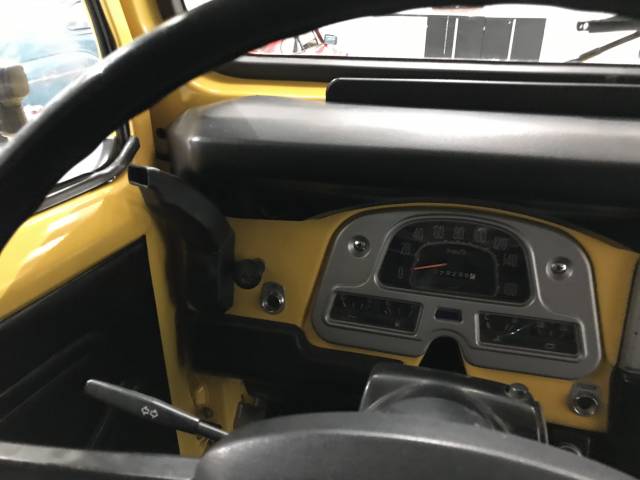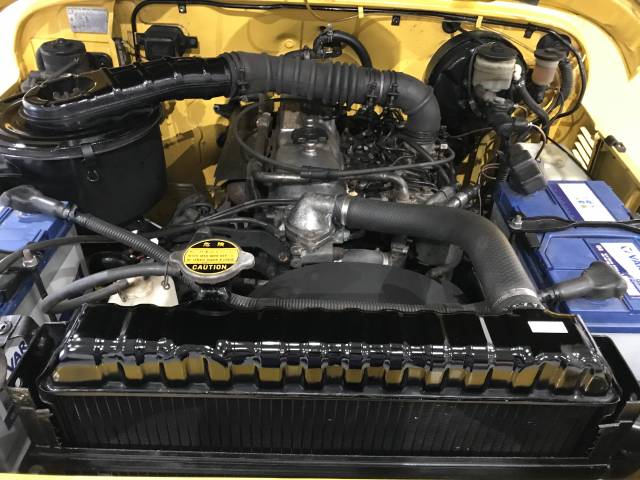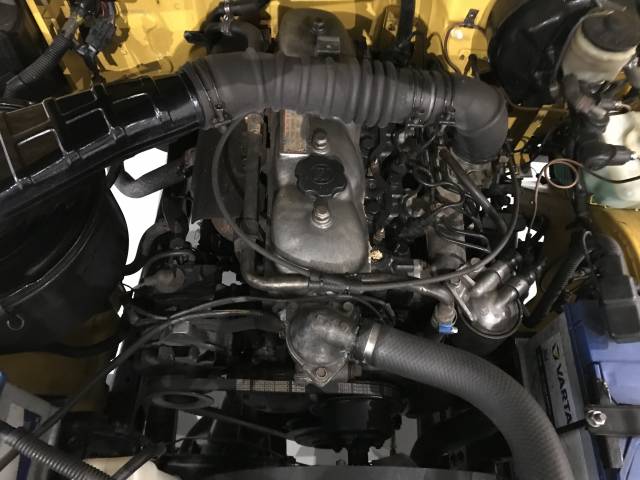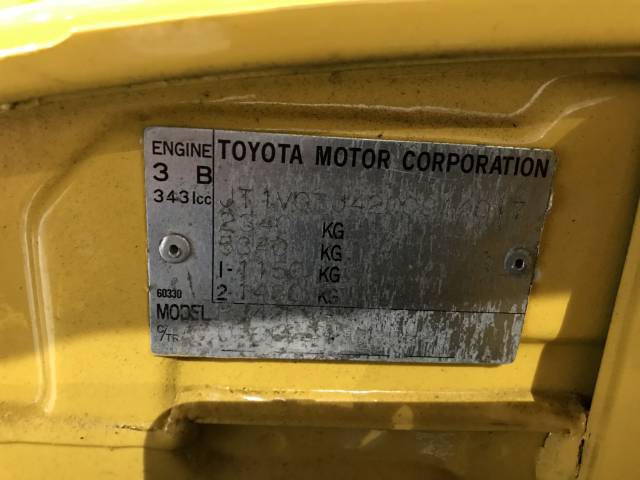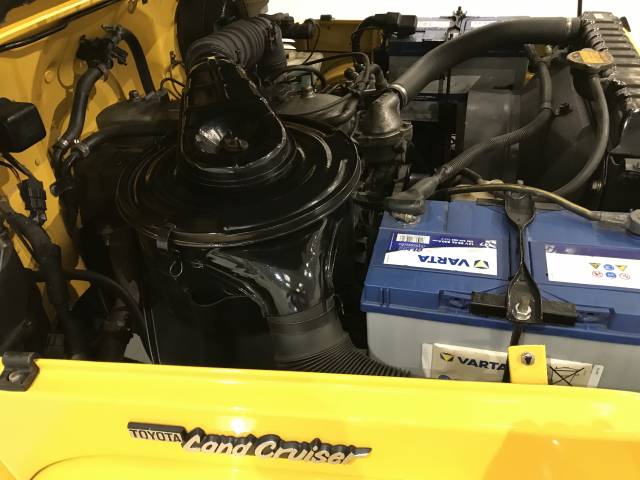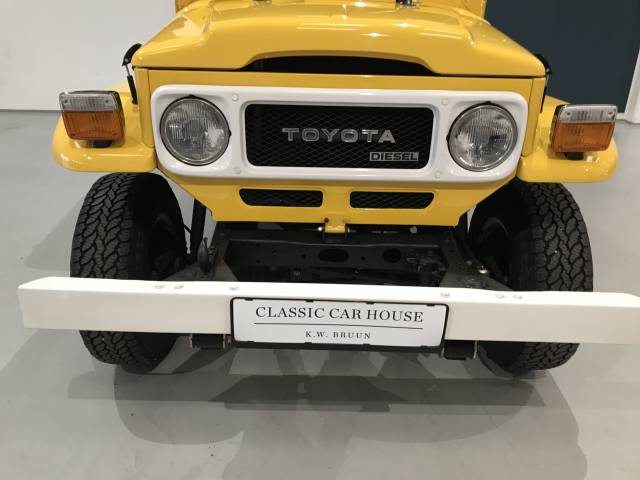 Dealer

away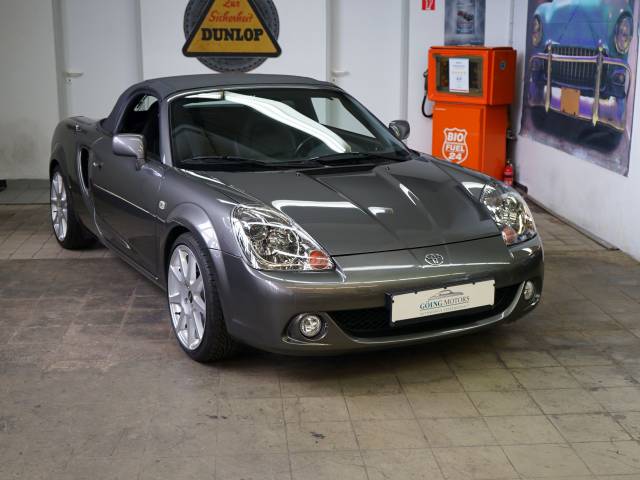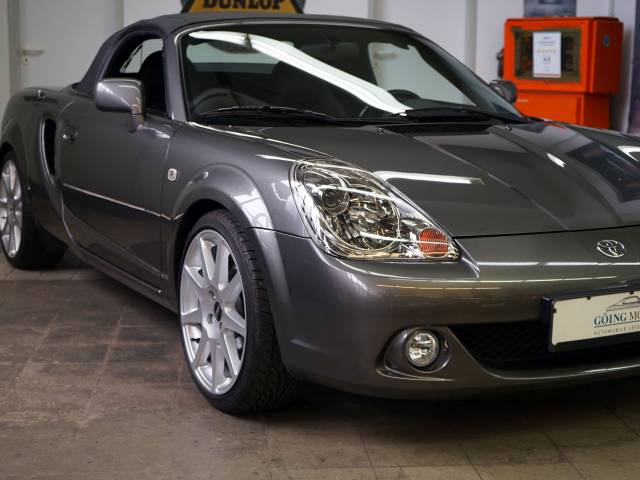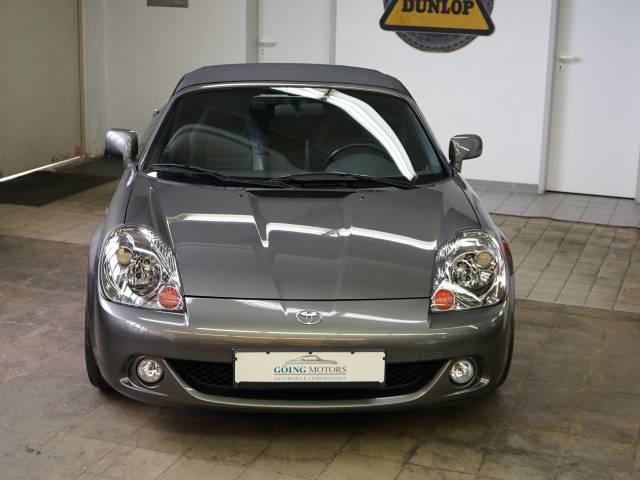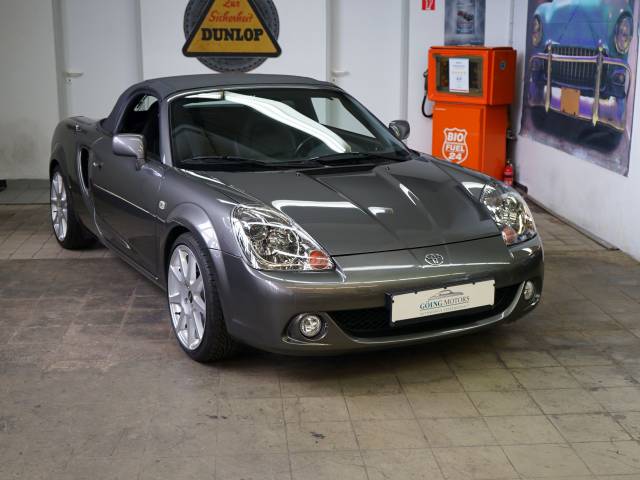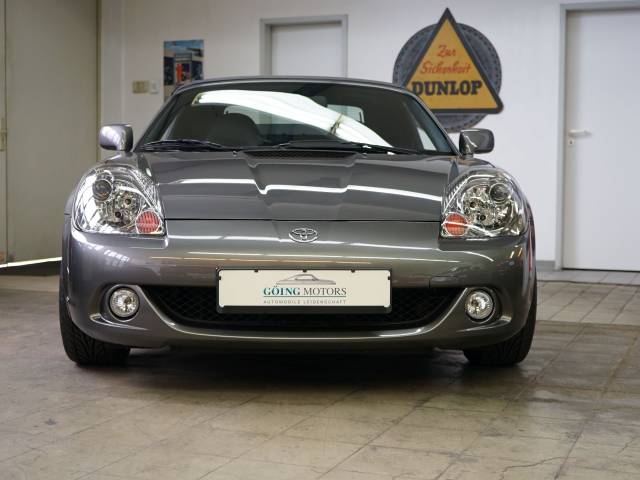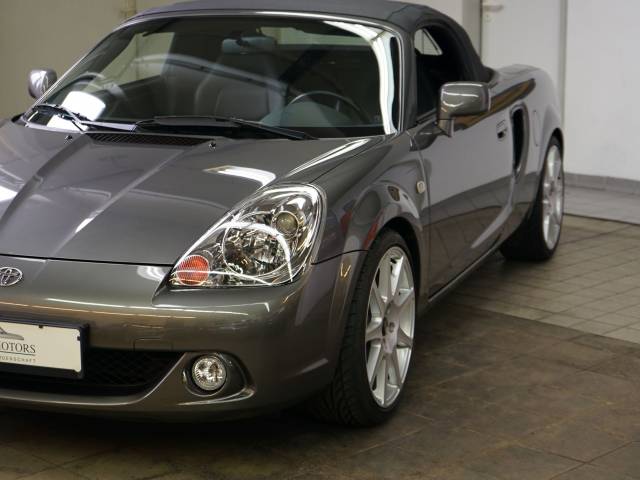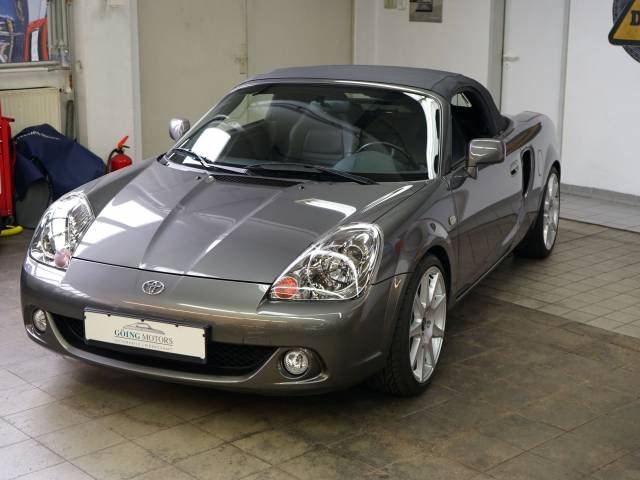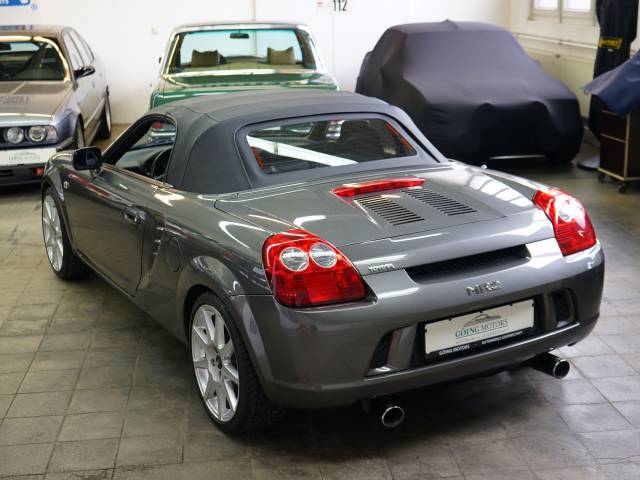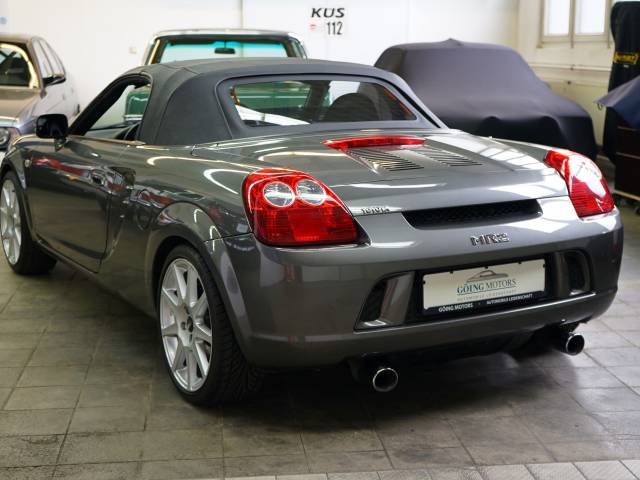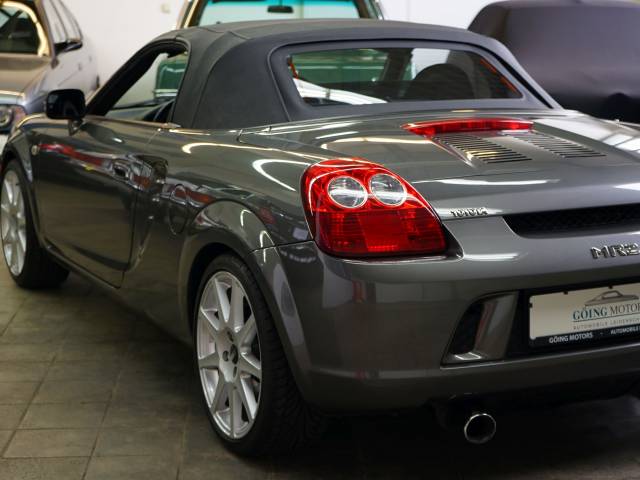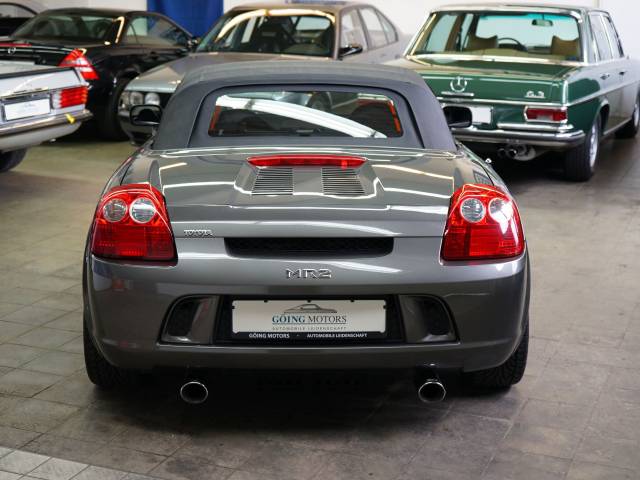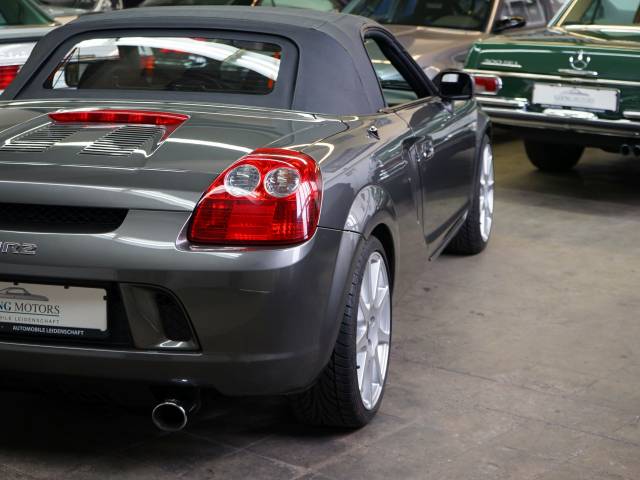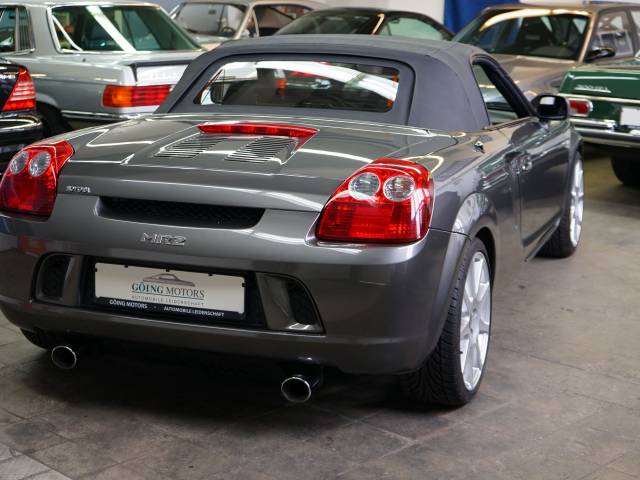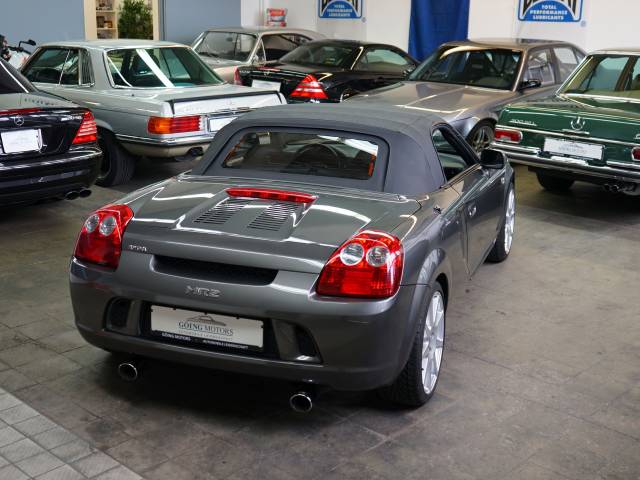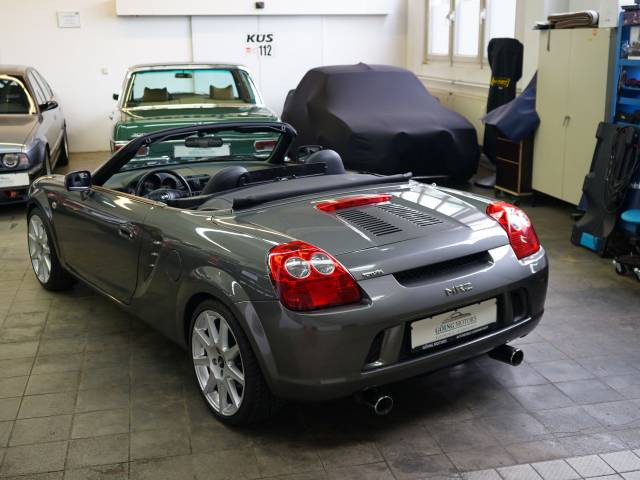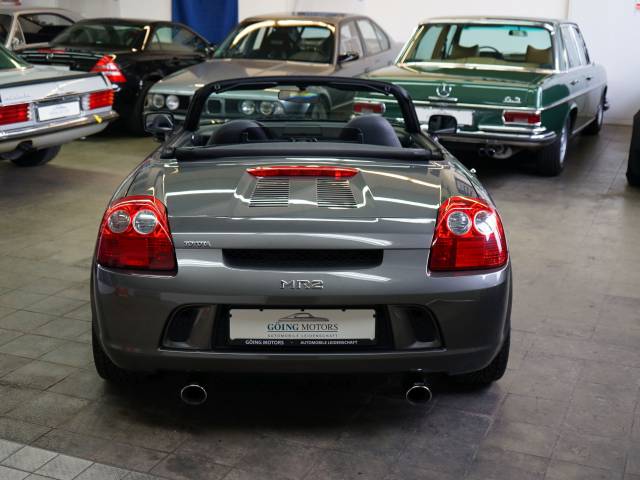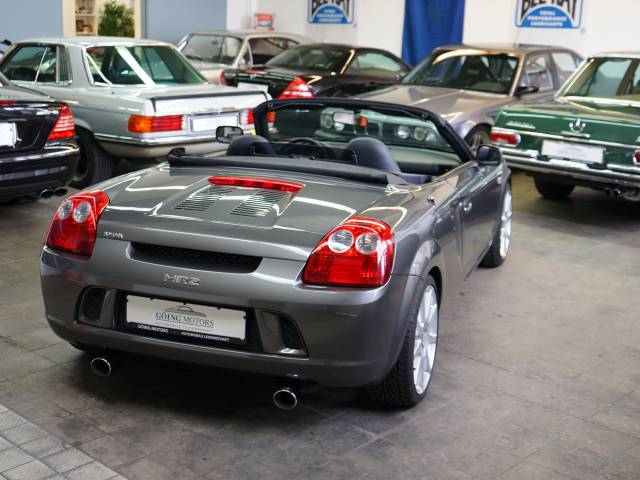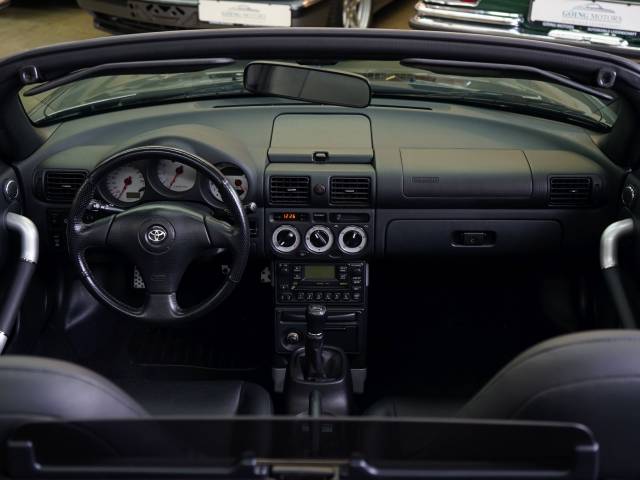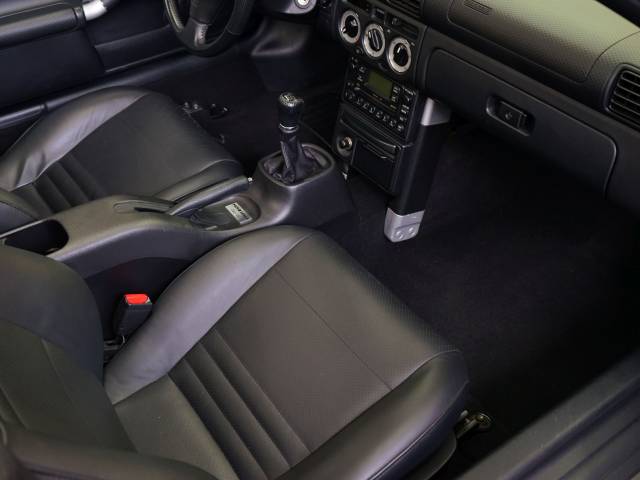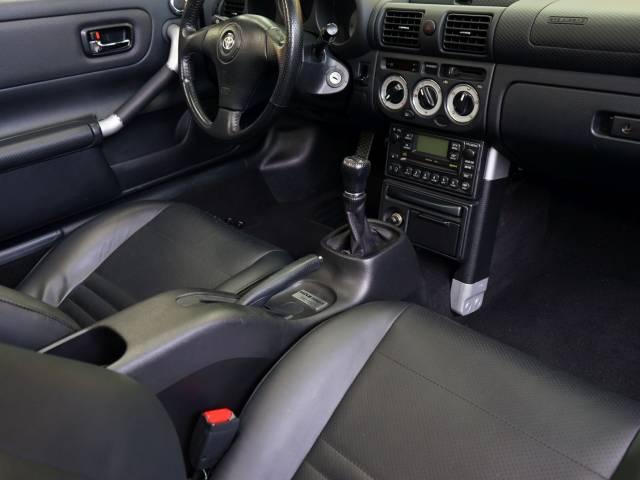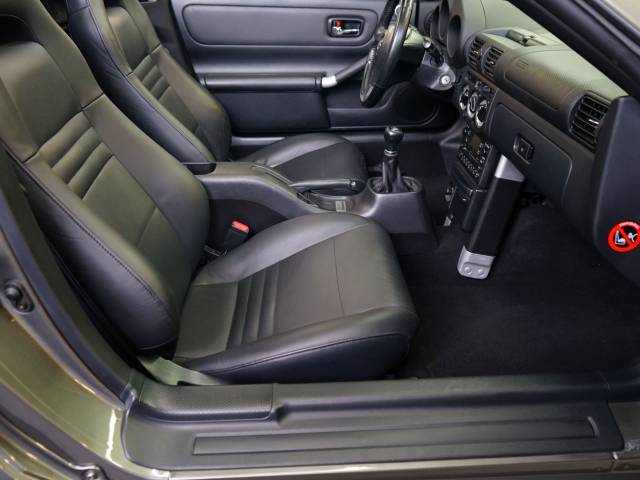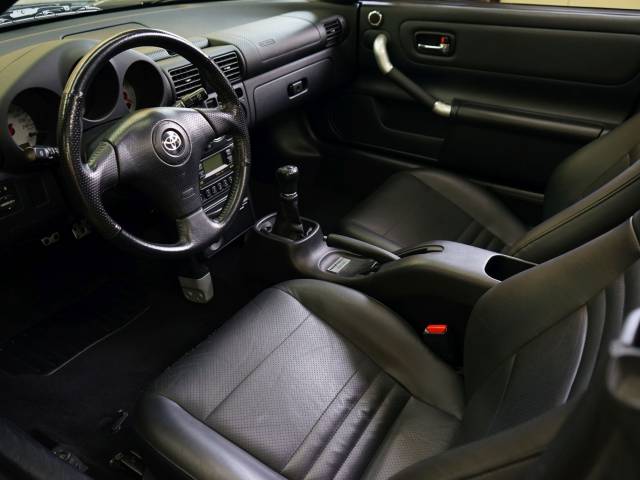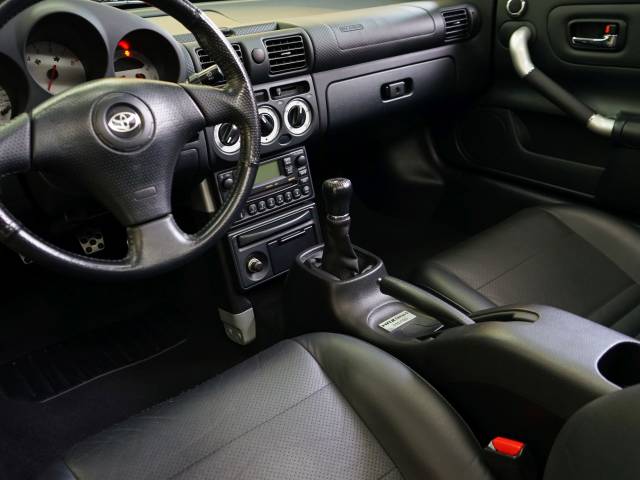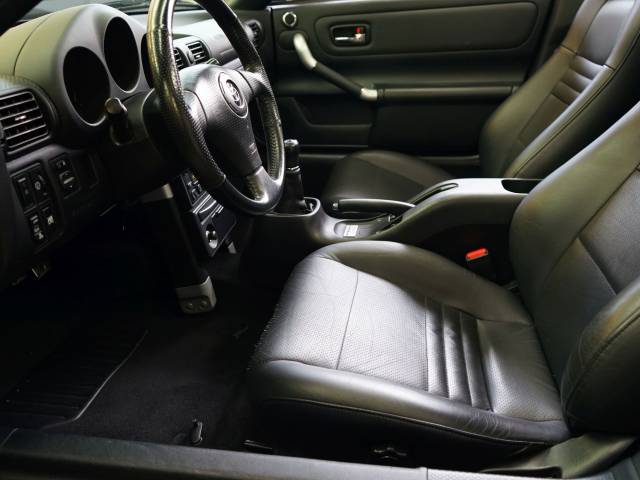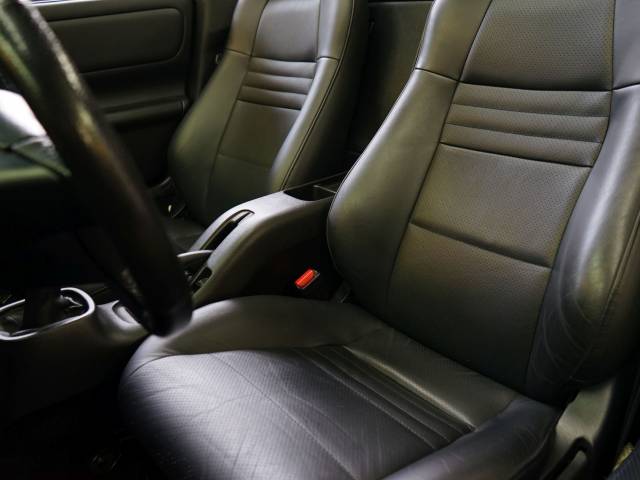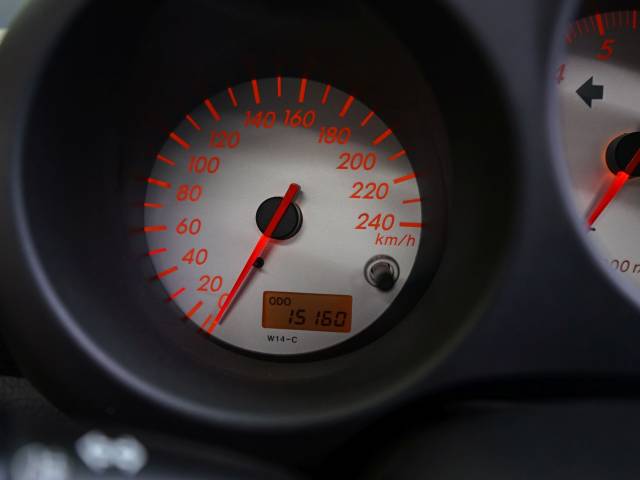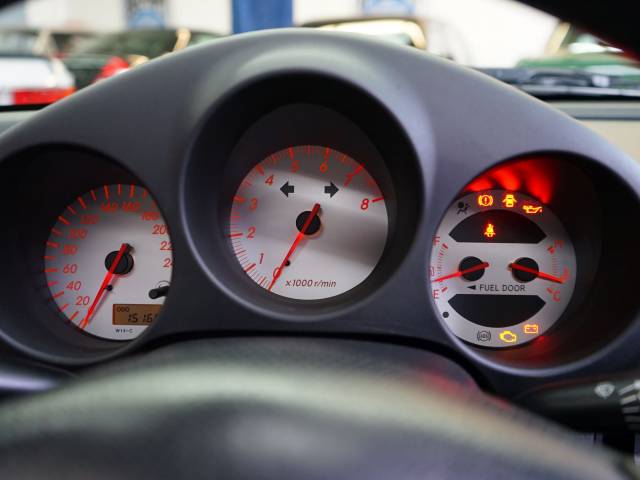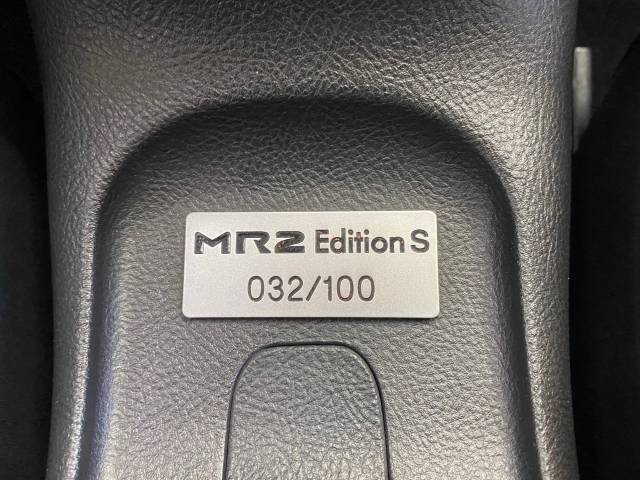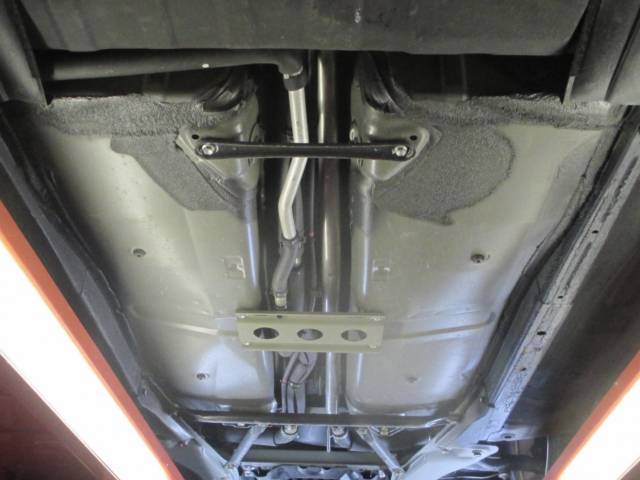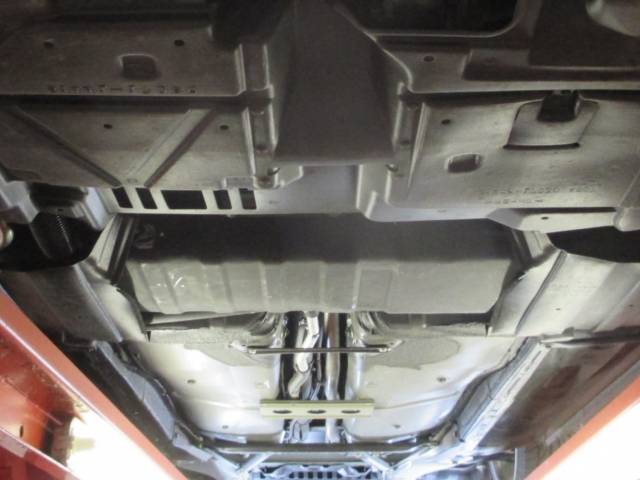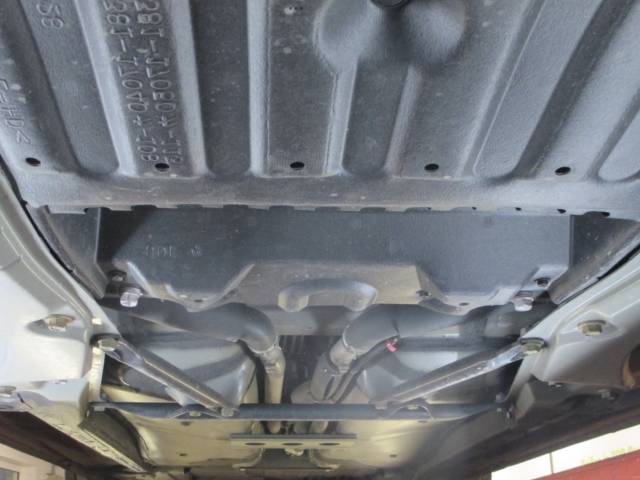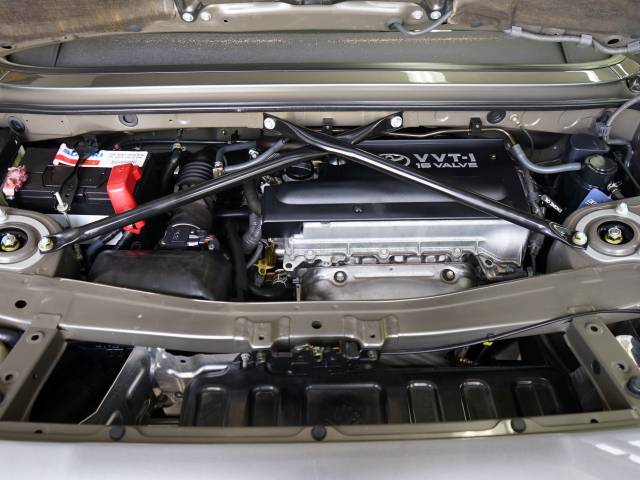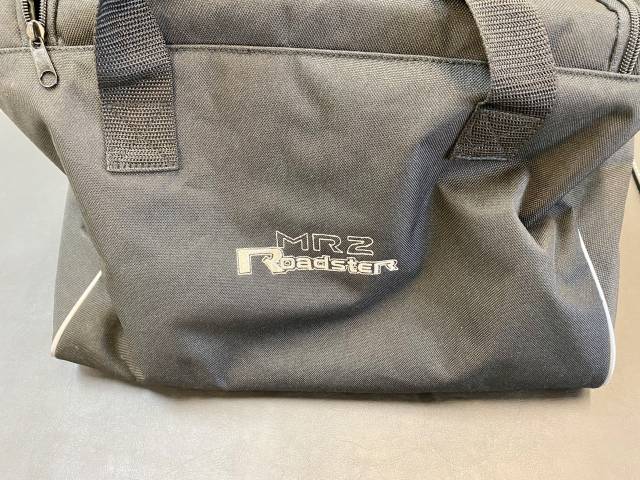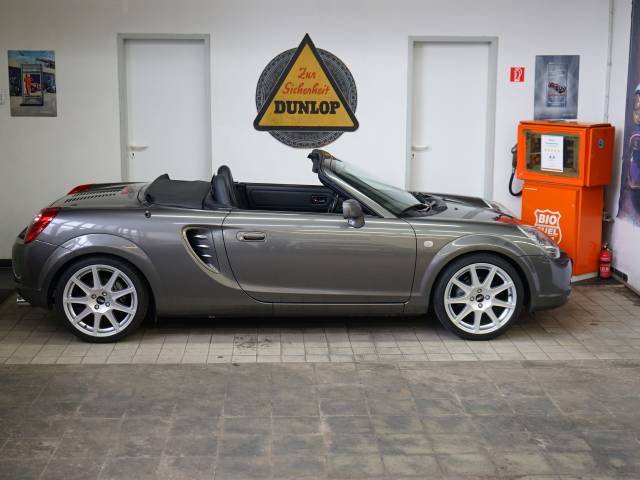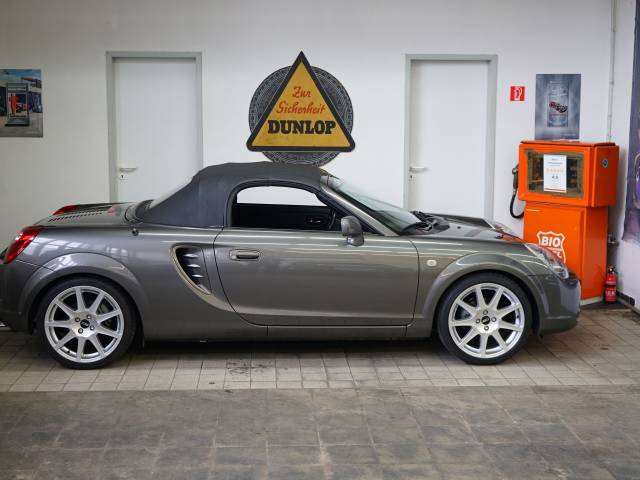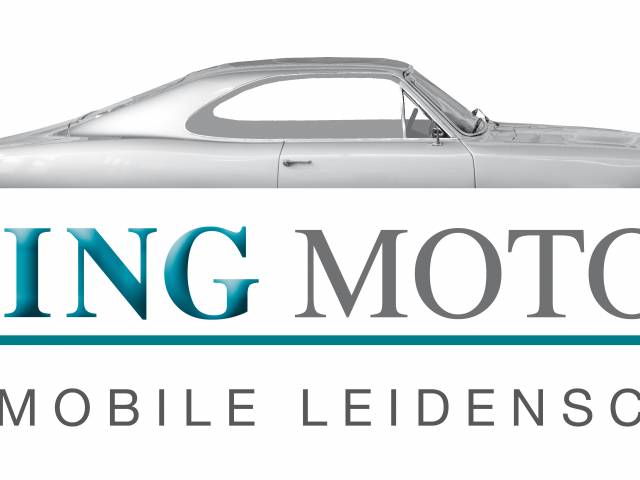 Edition S Nummer 32/100 original 15.160km
Dealer

away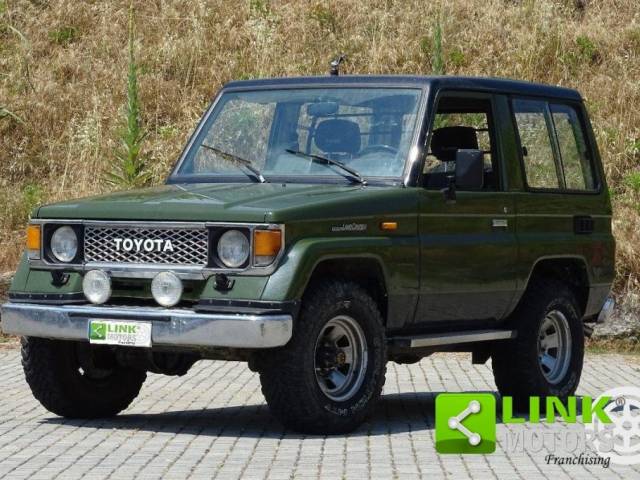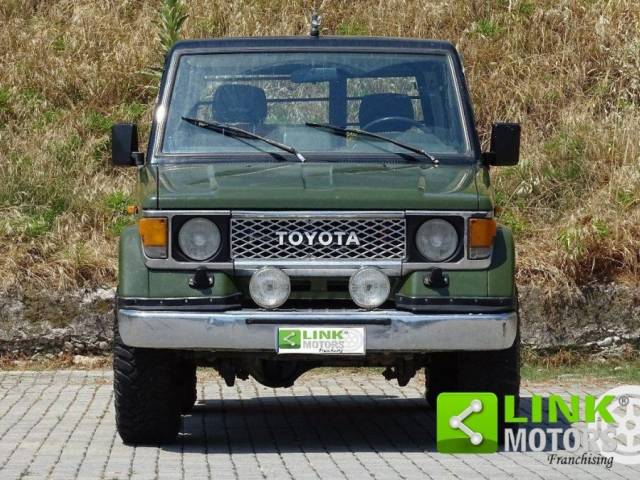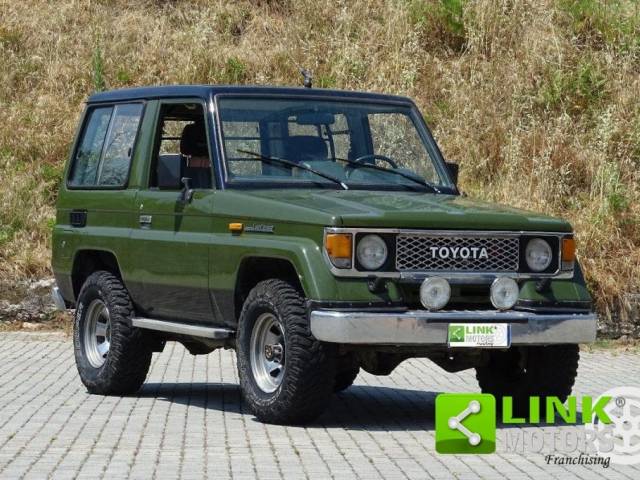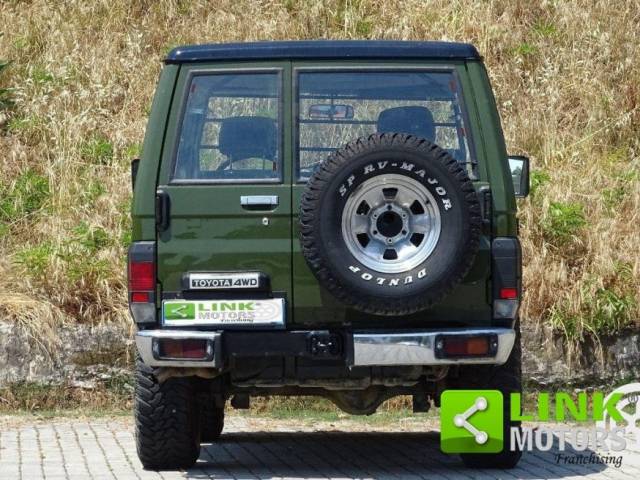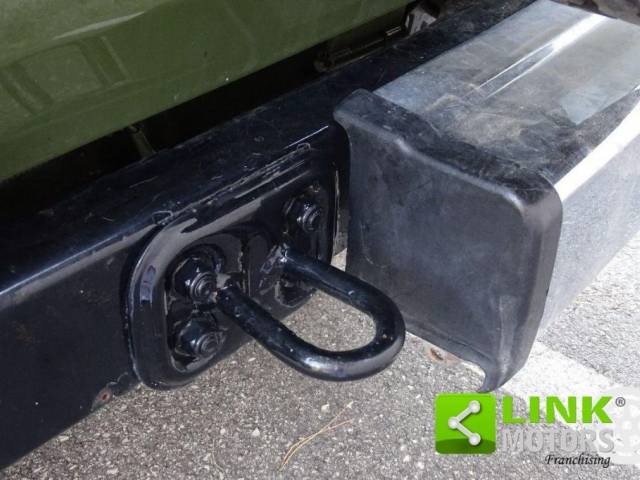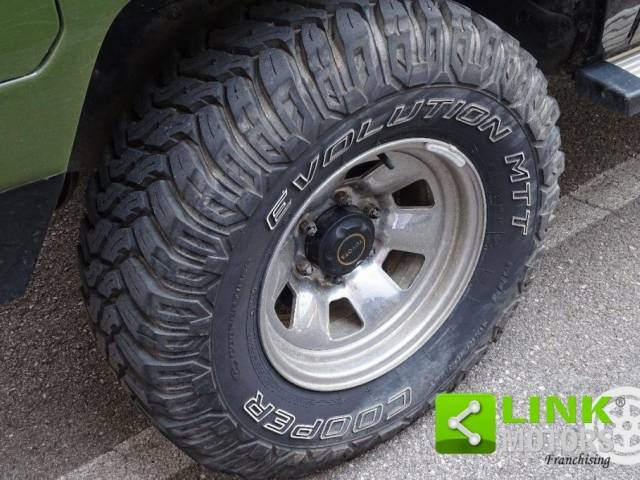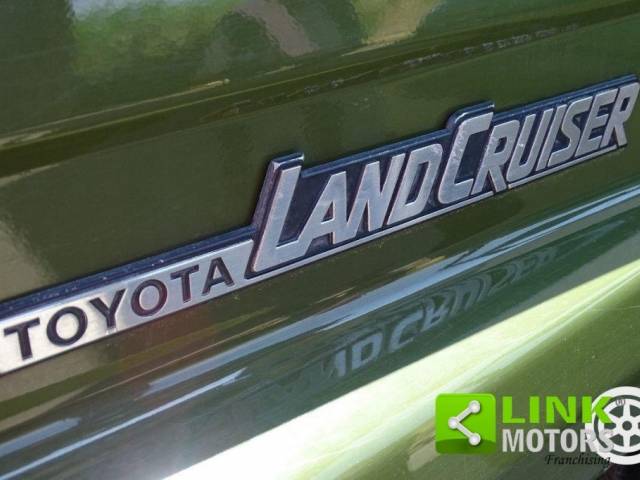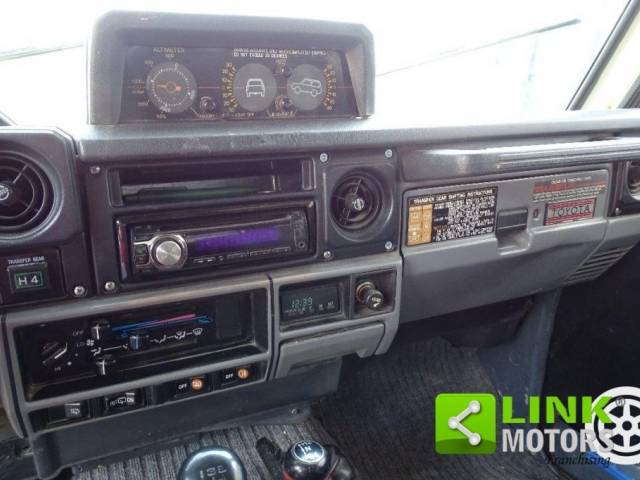 TOYOTA Land Cruiser Land-Cruiser
Dealer

away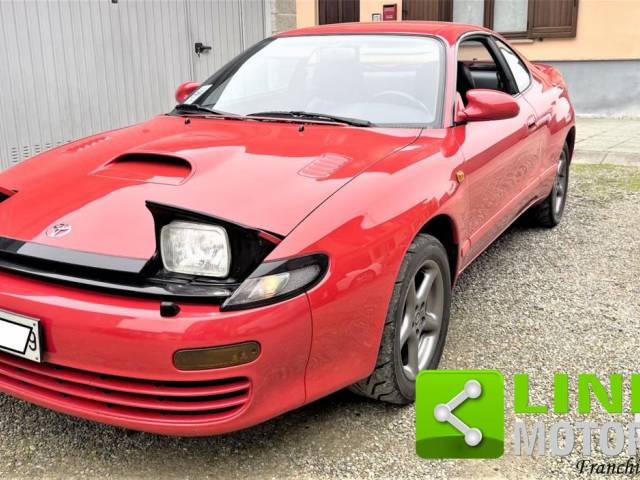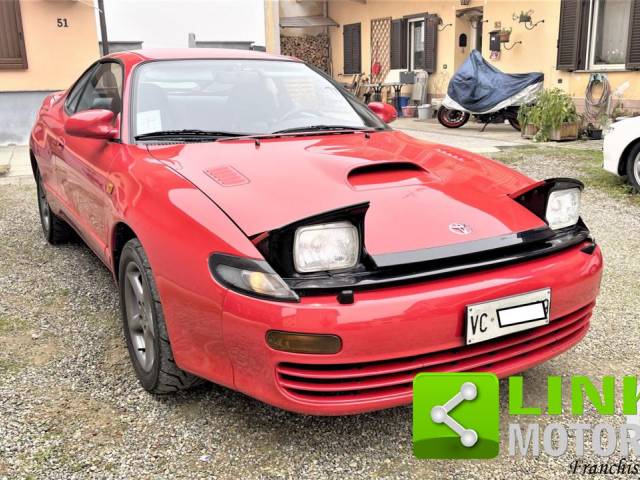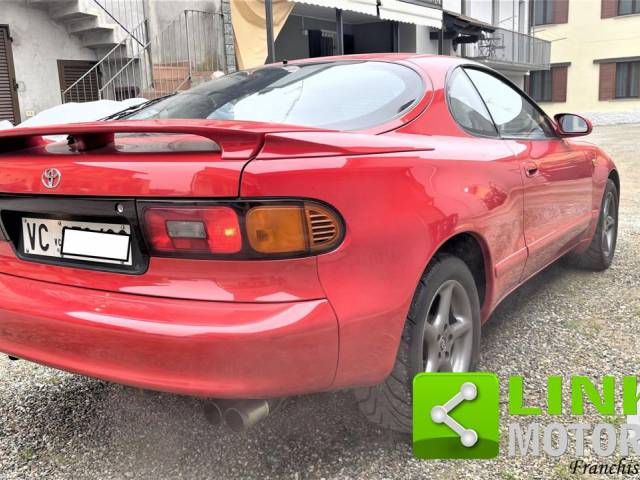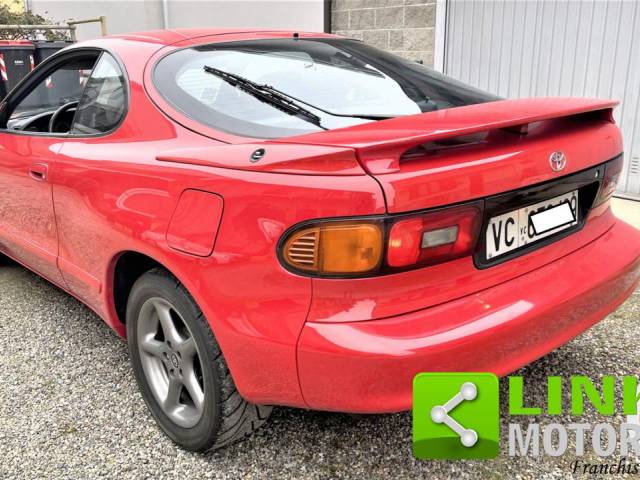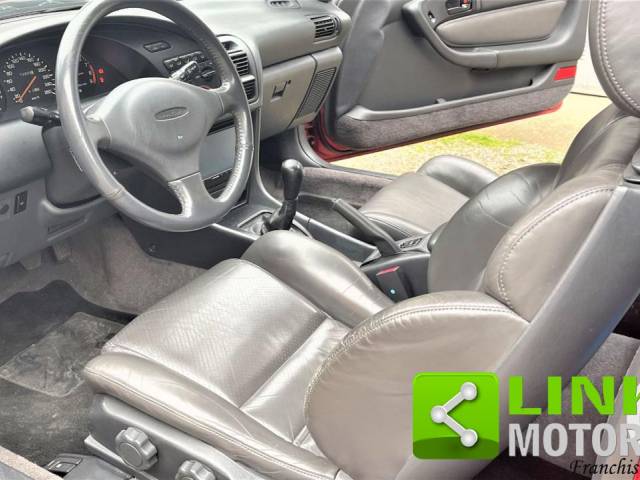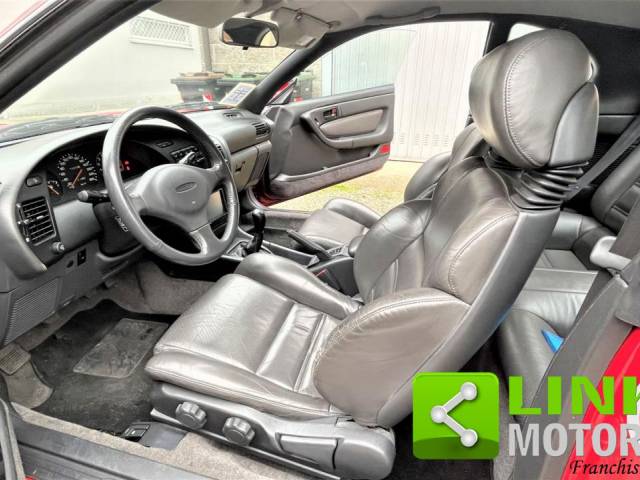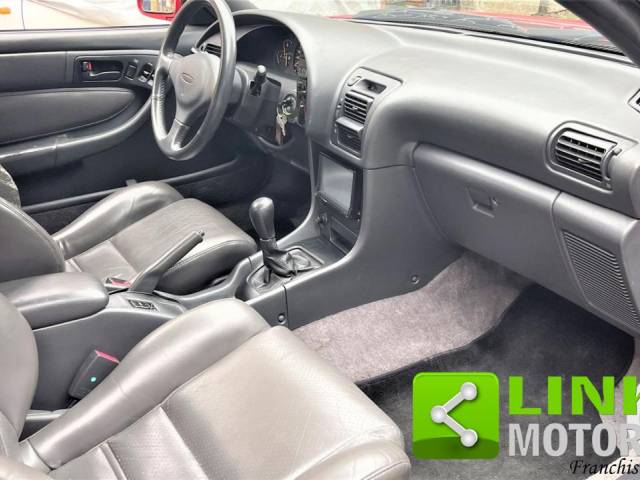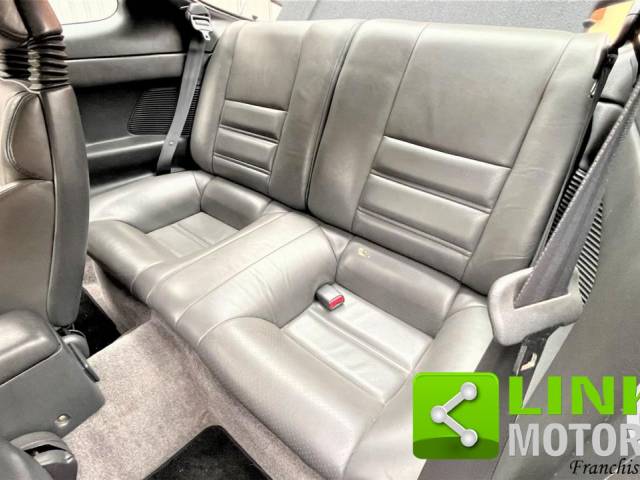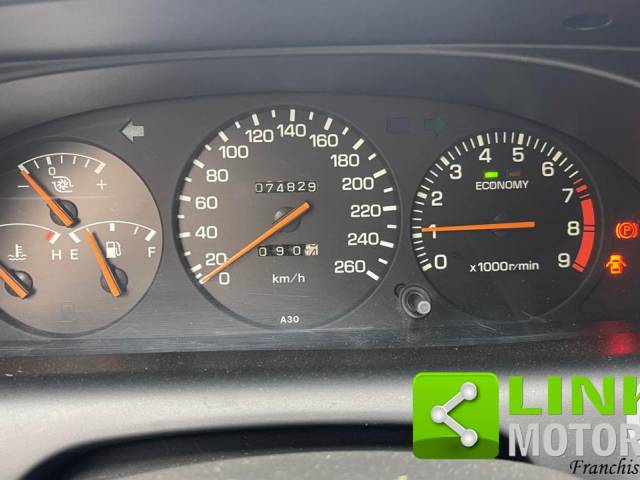 TOYOTA Celica 2.0i turbo 16V 4WD+Ricambi
Dealer

away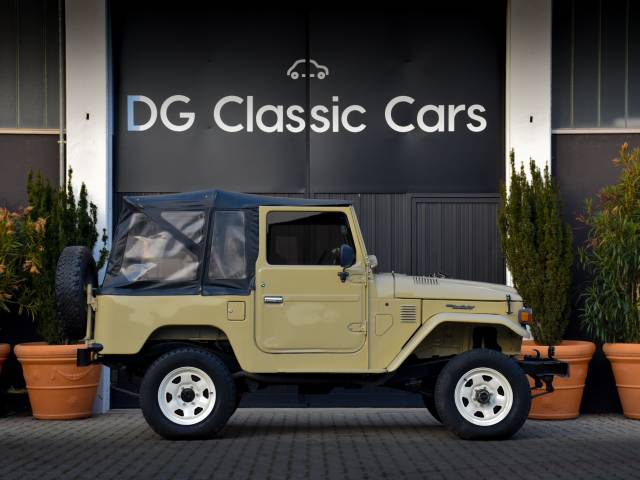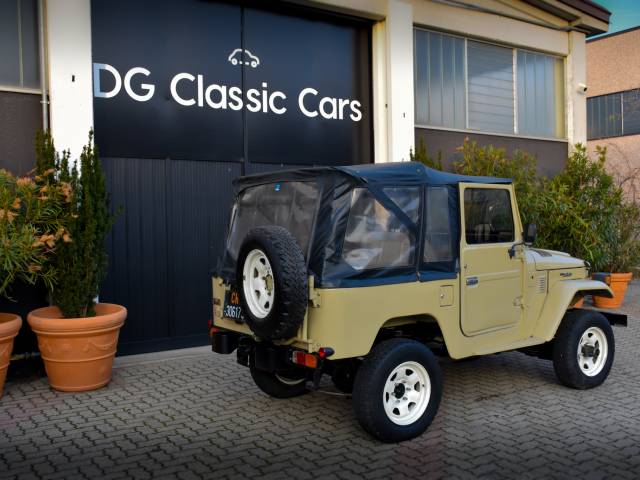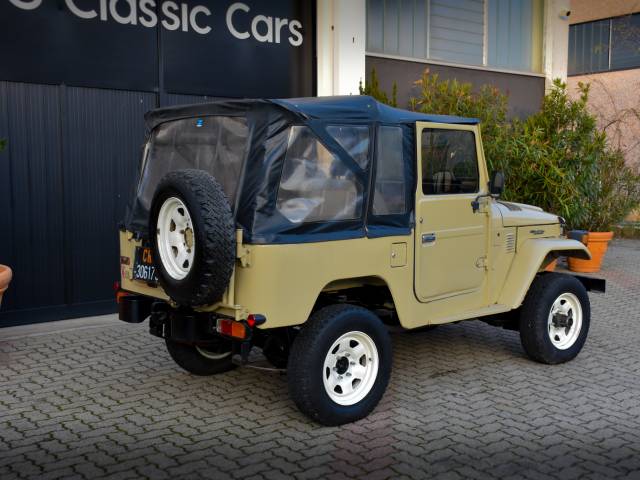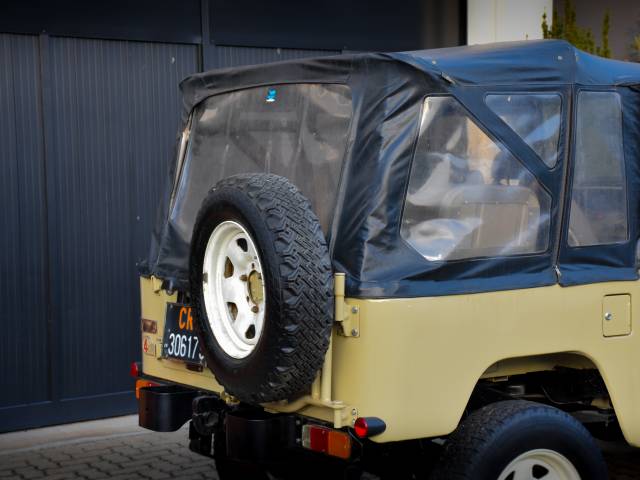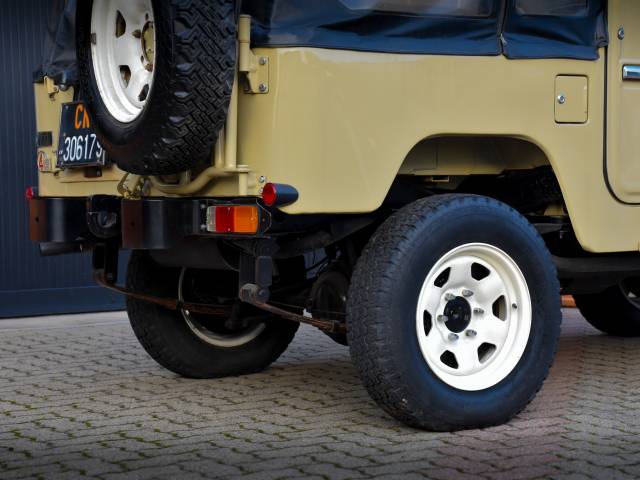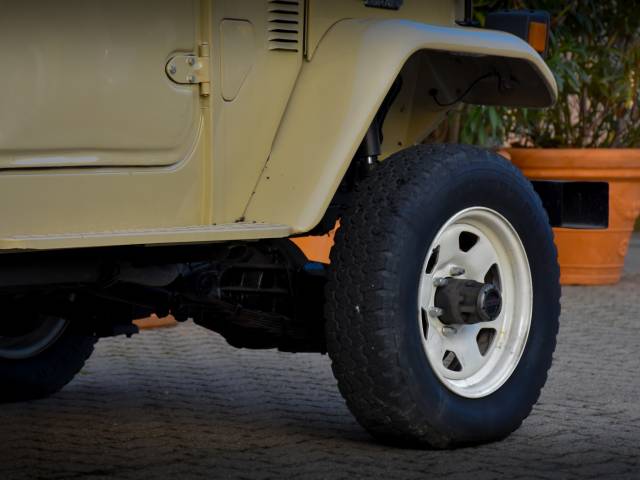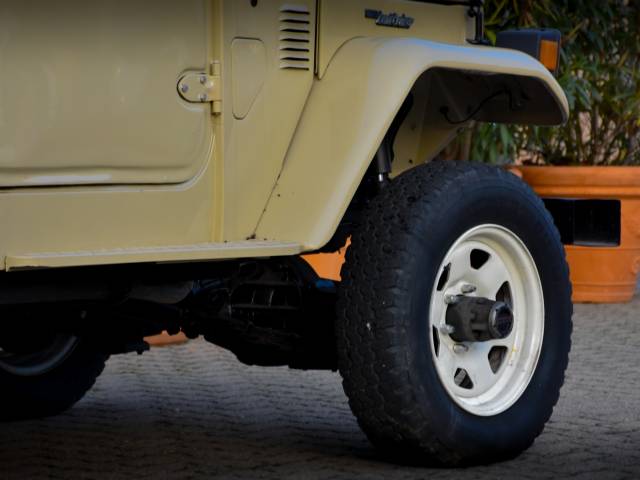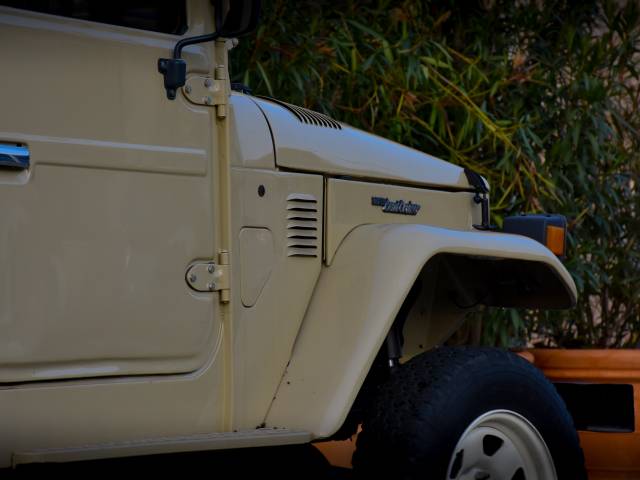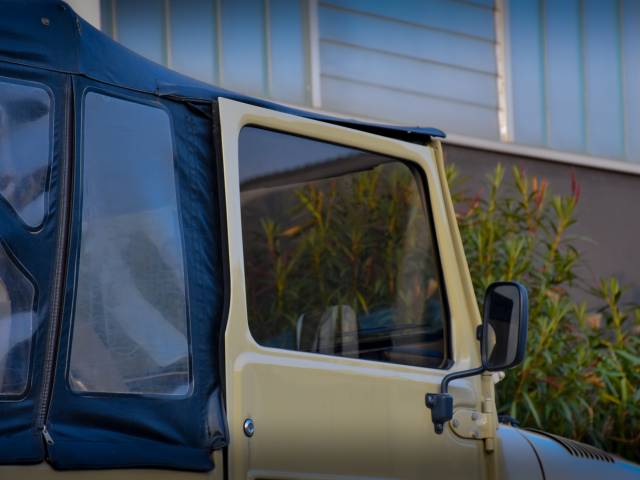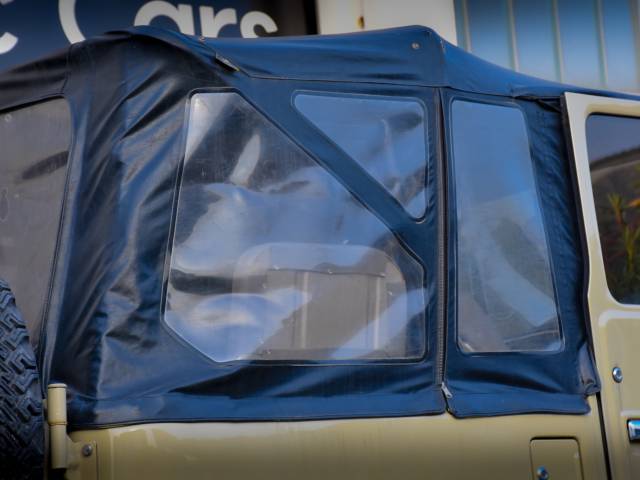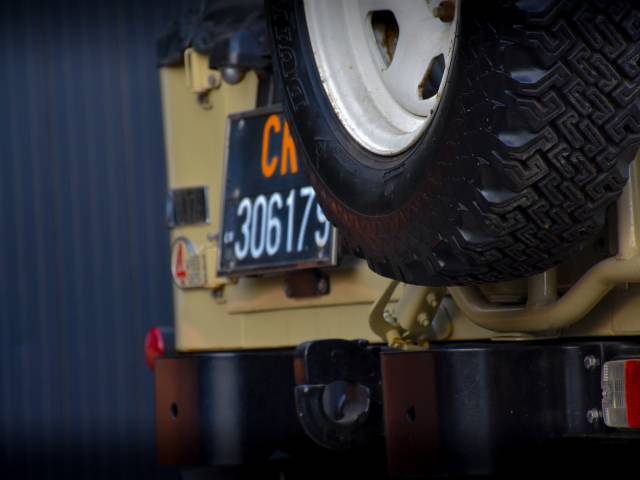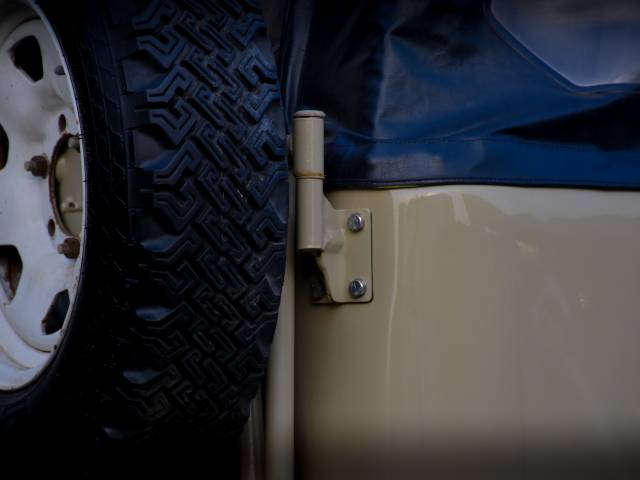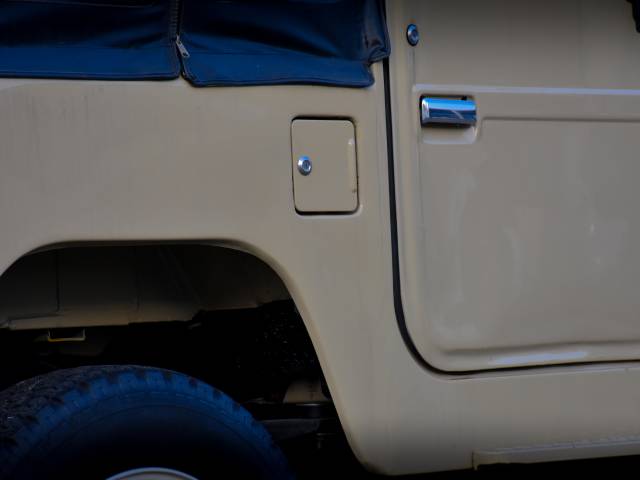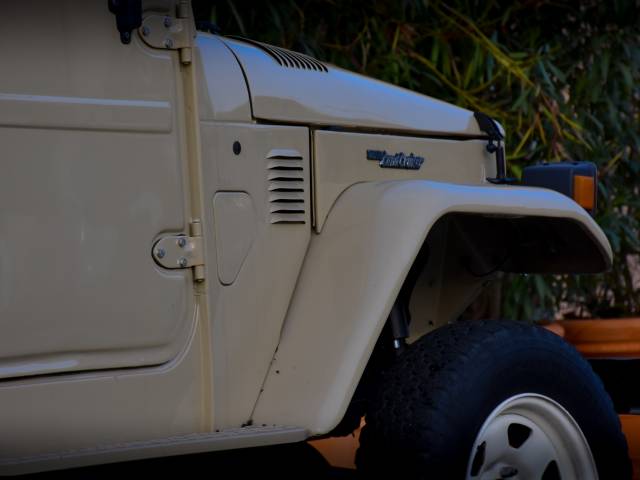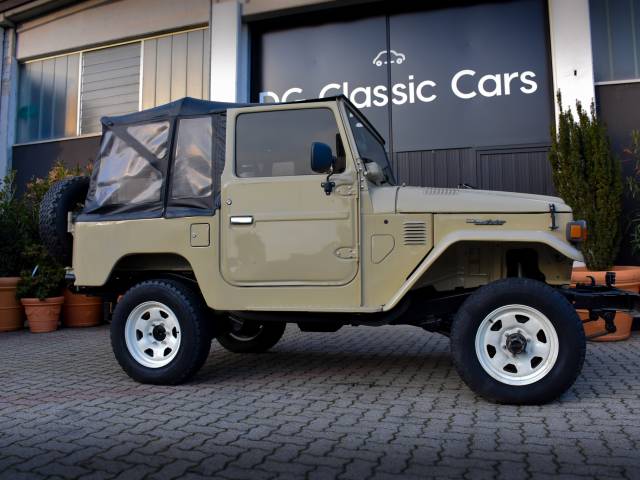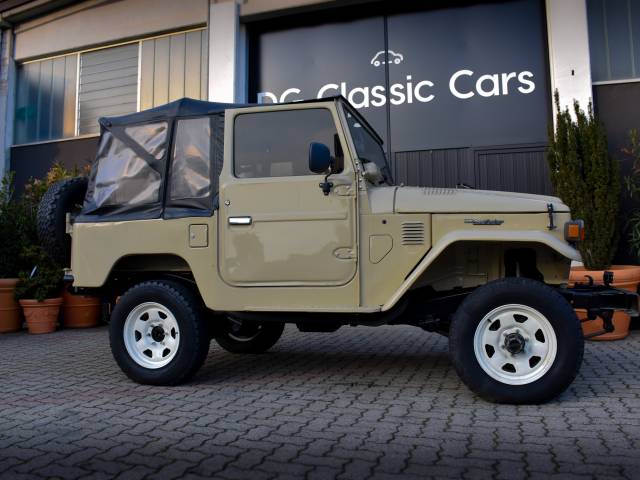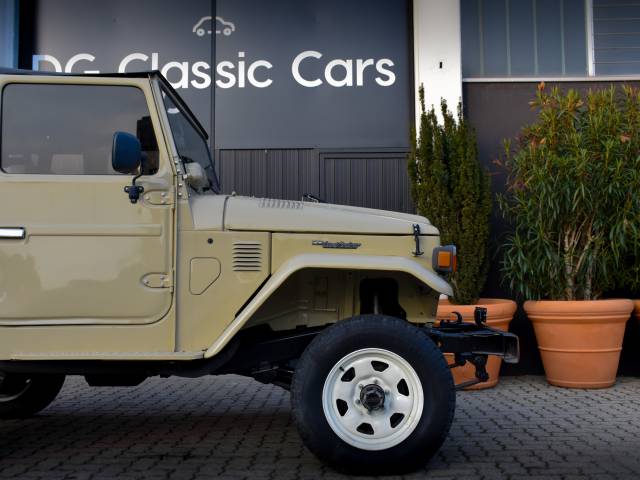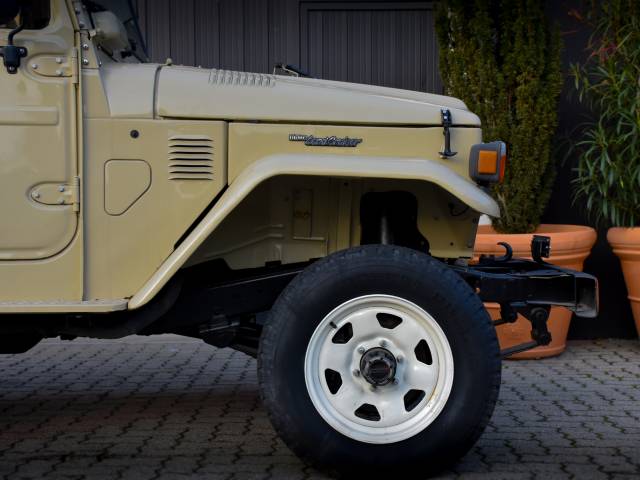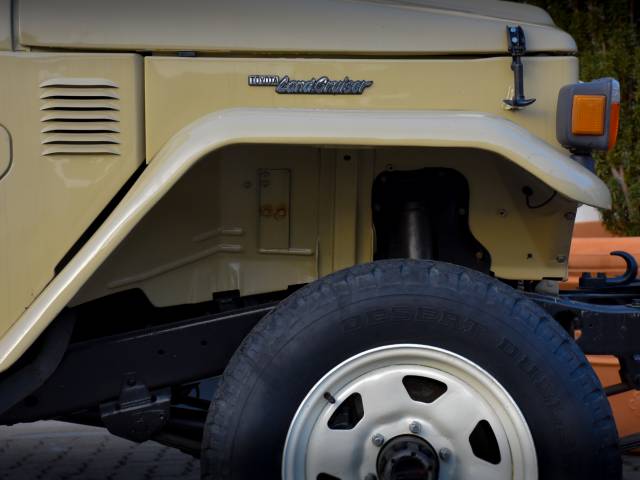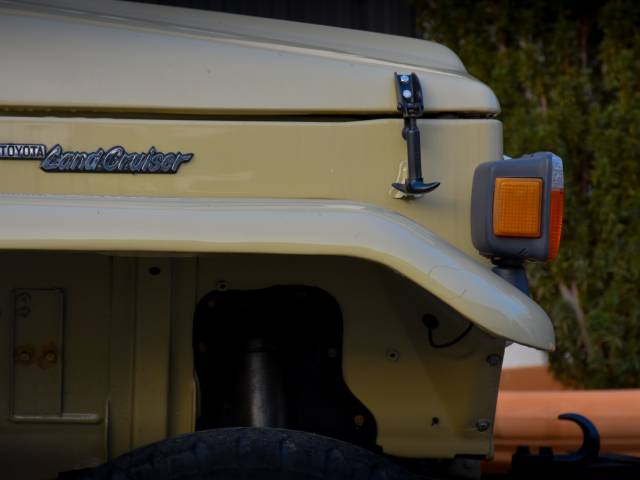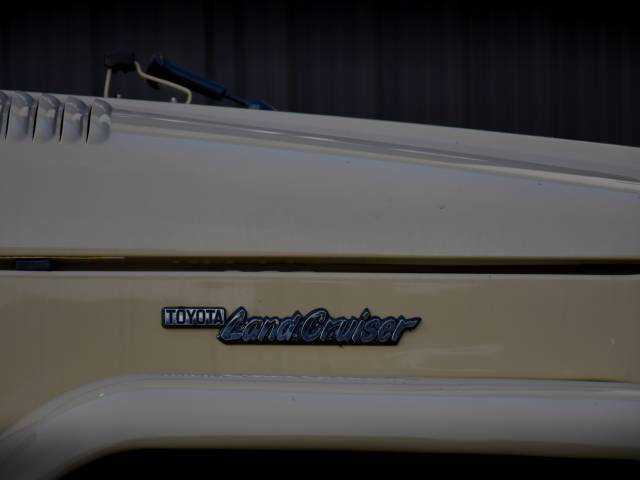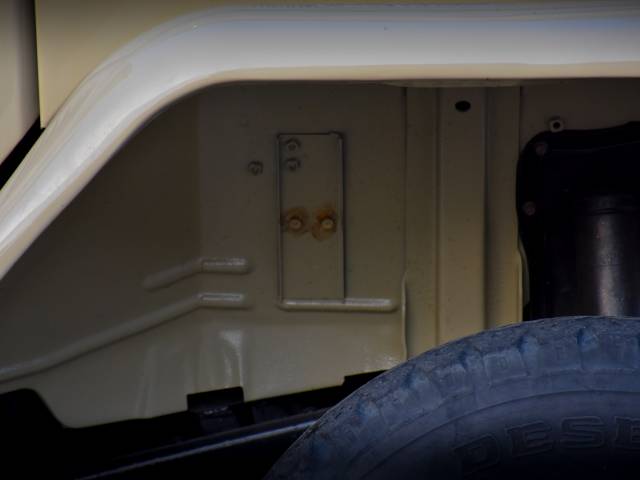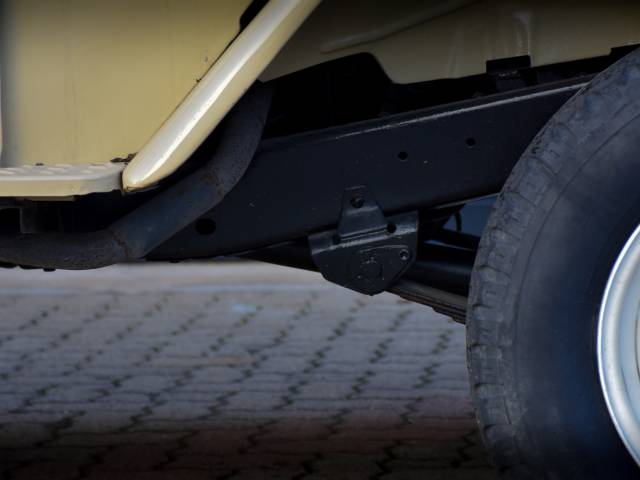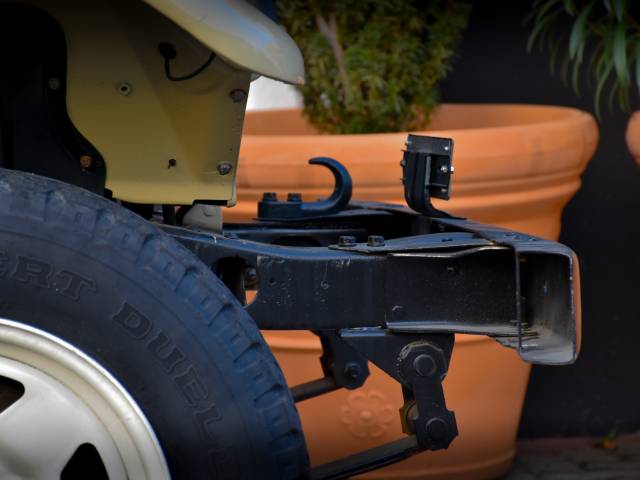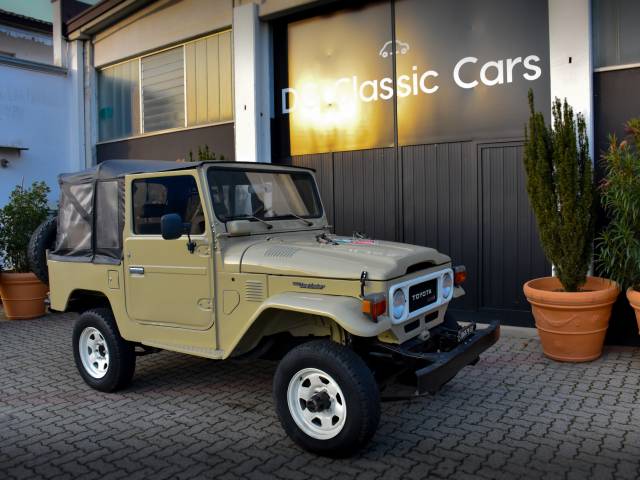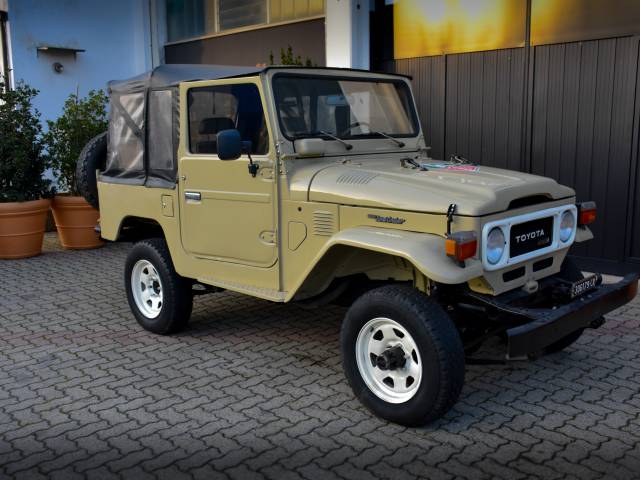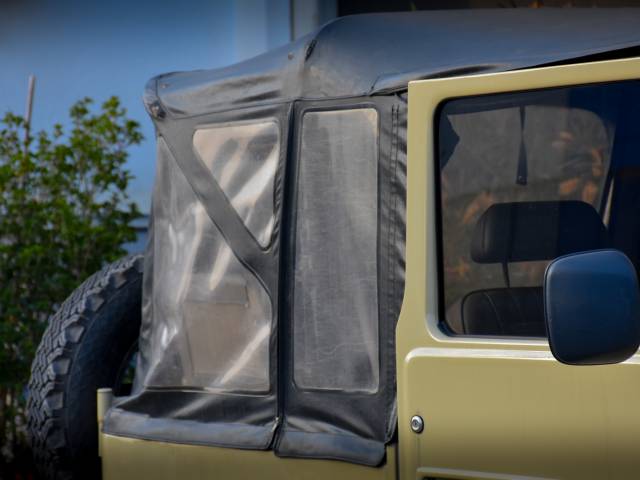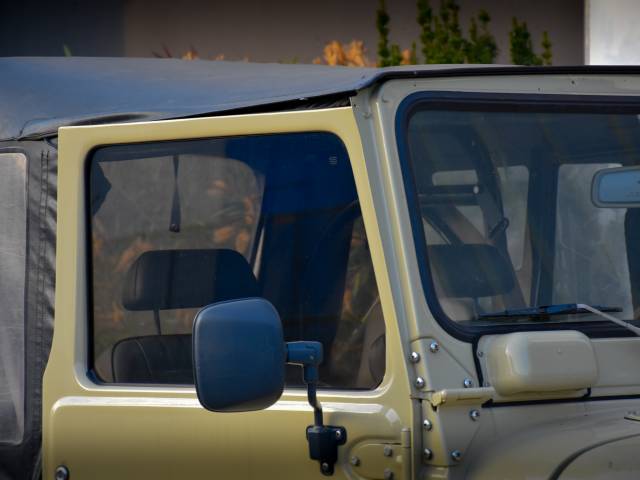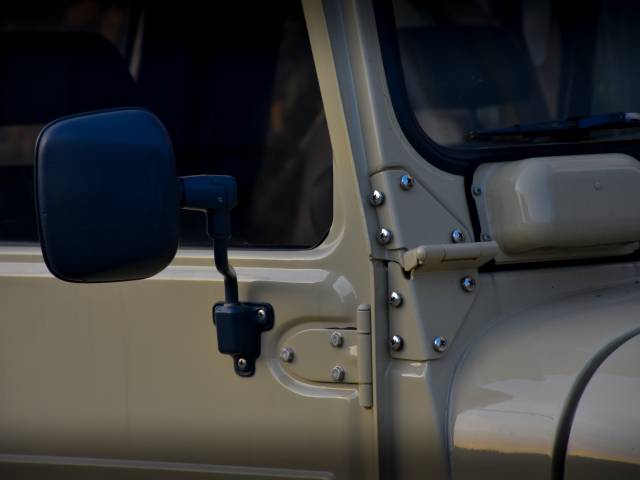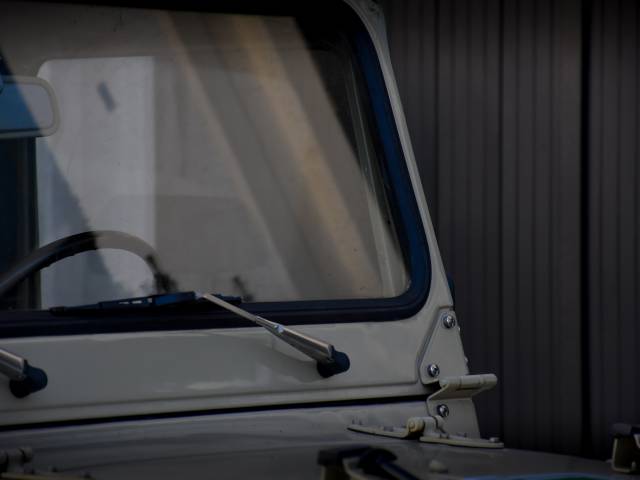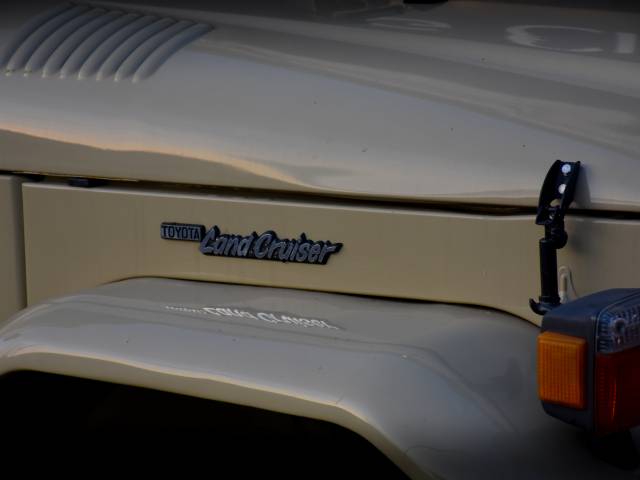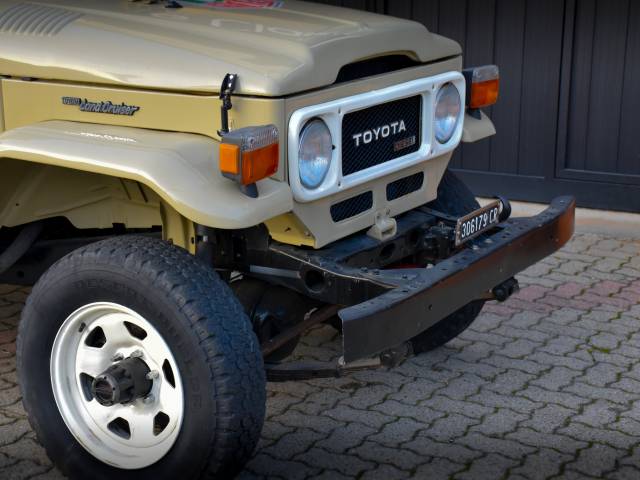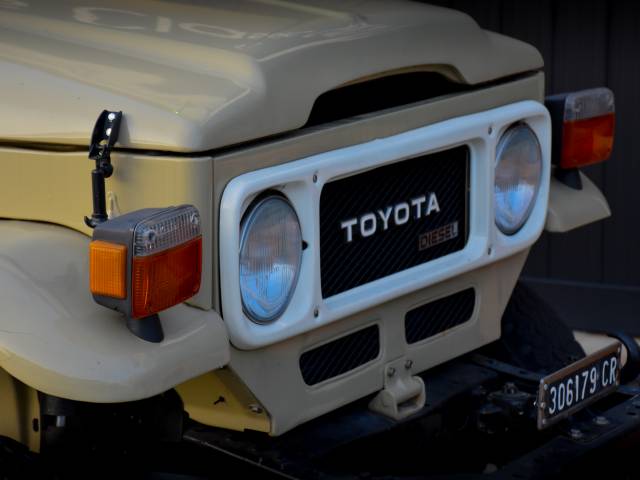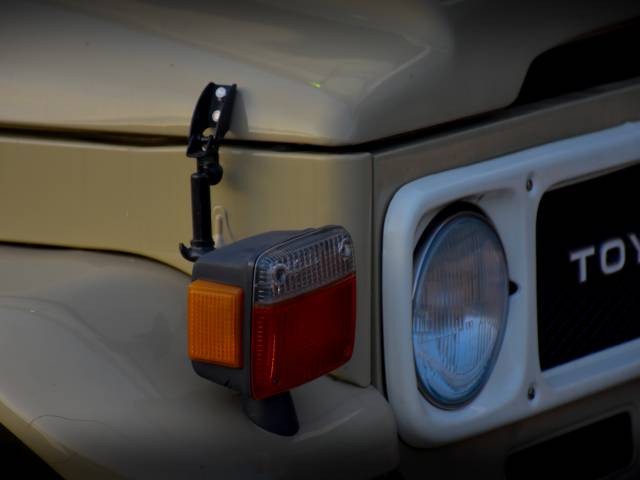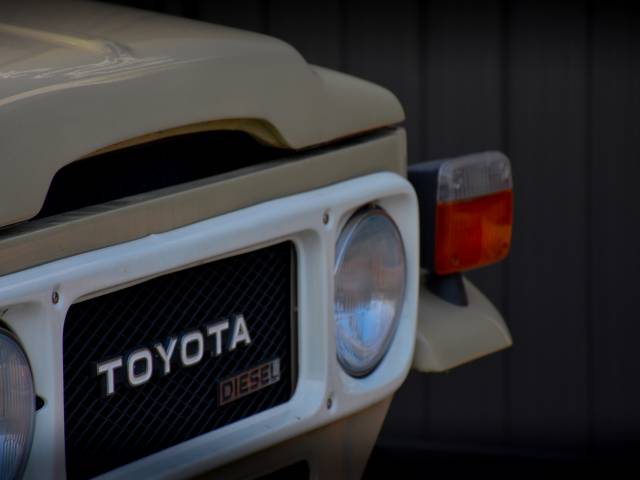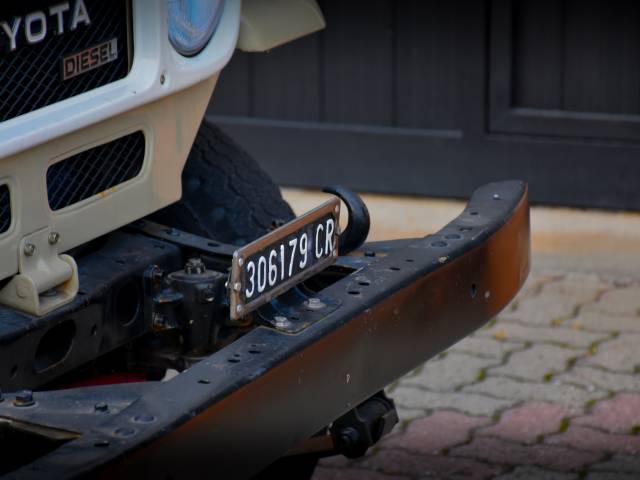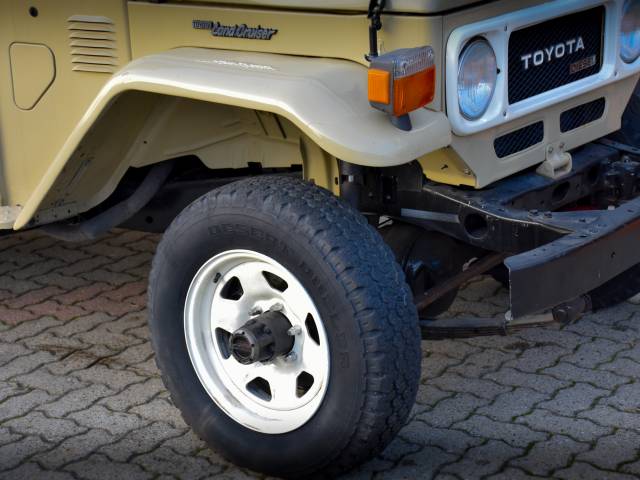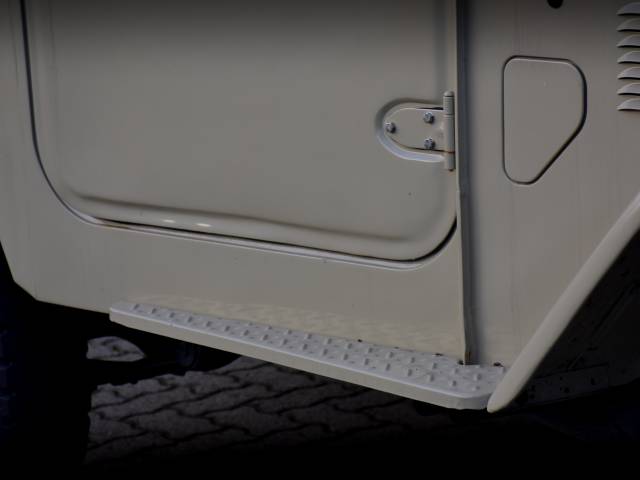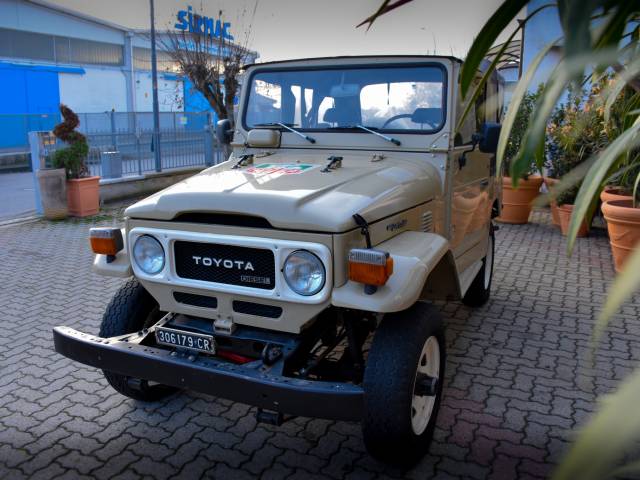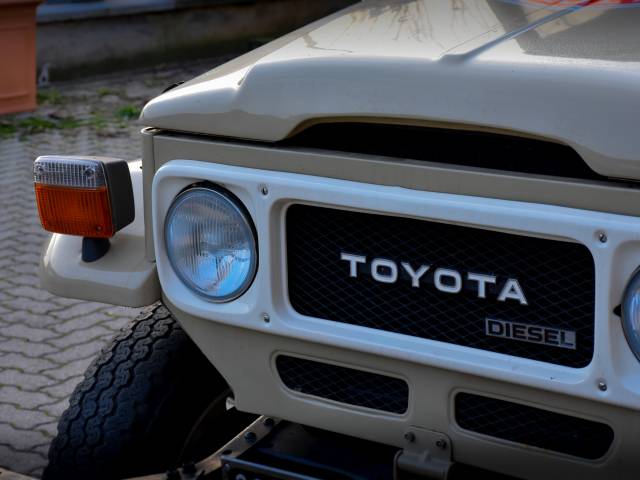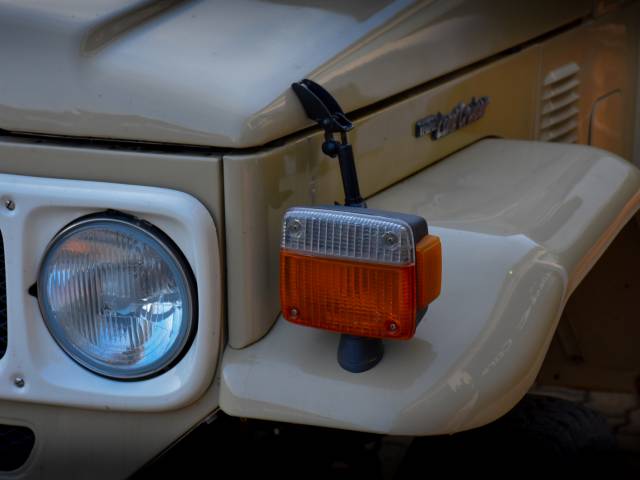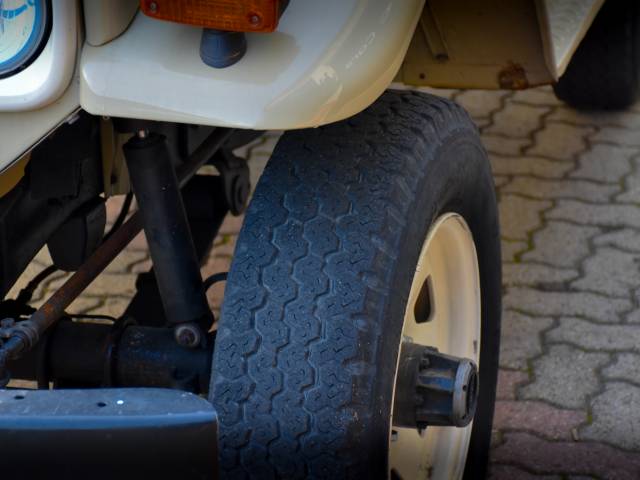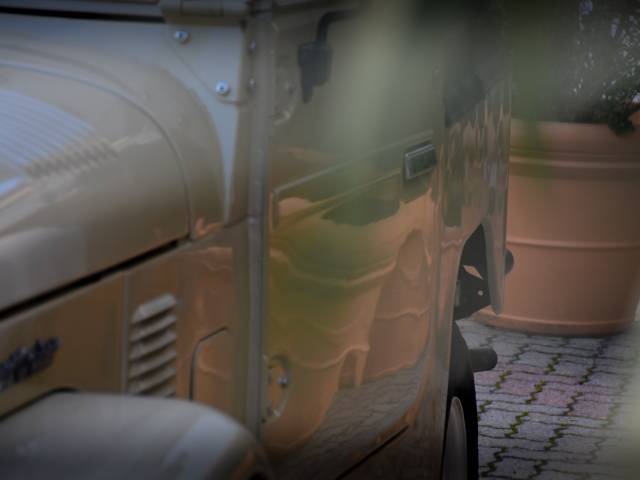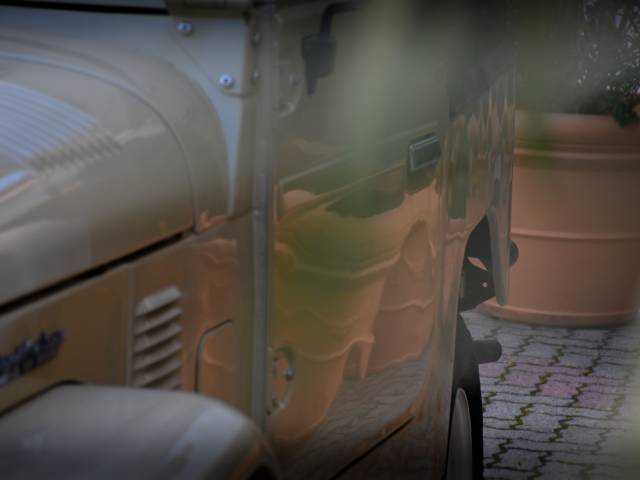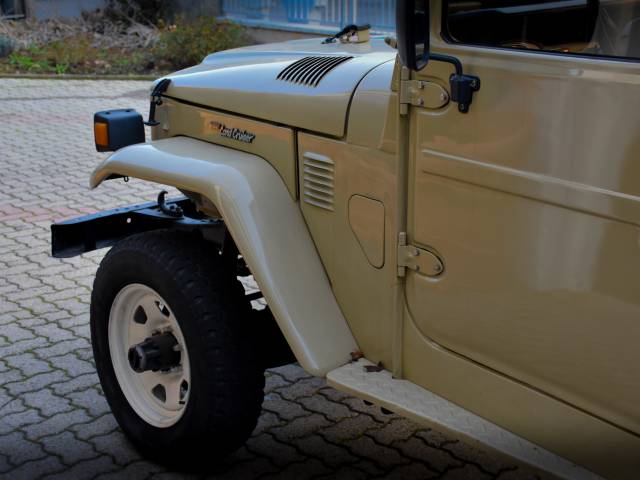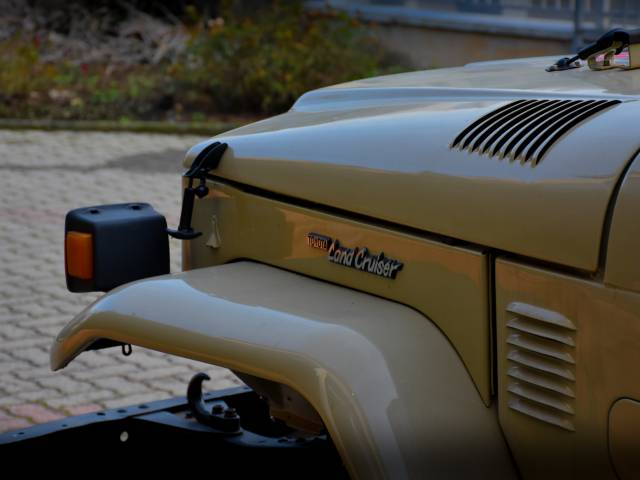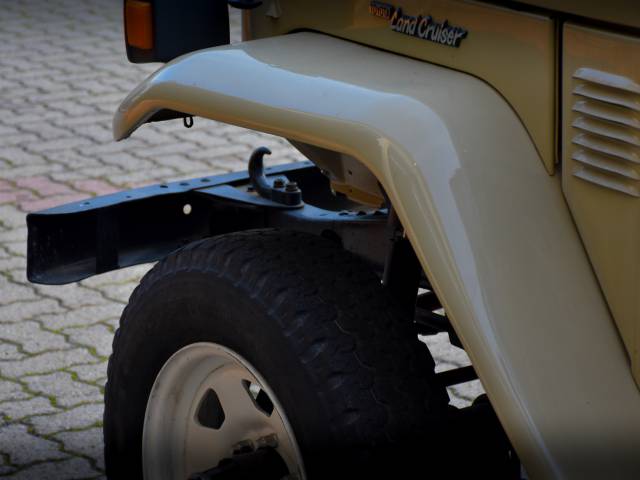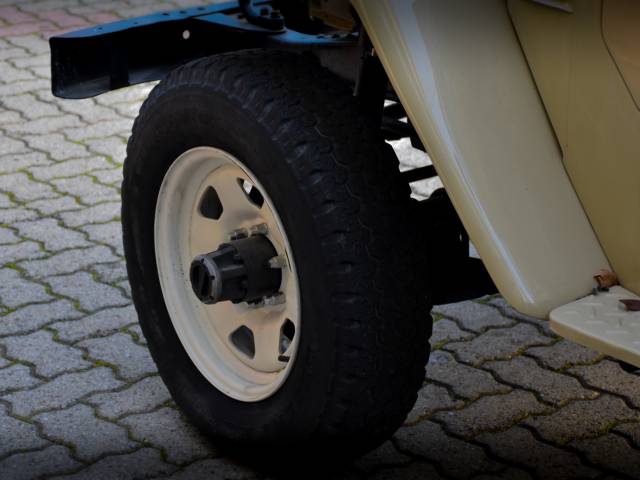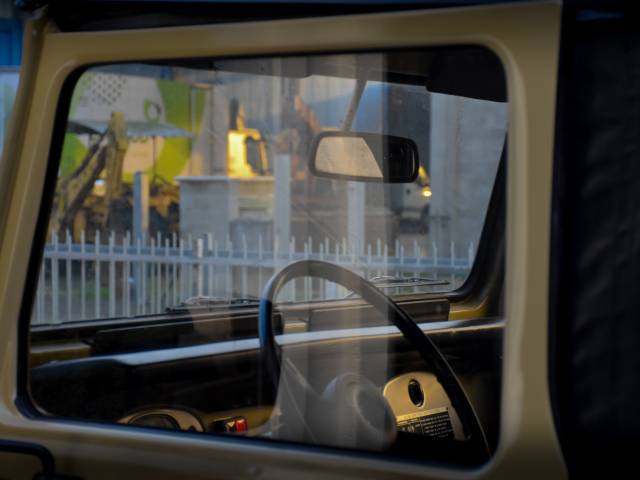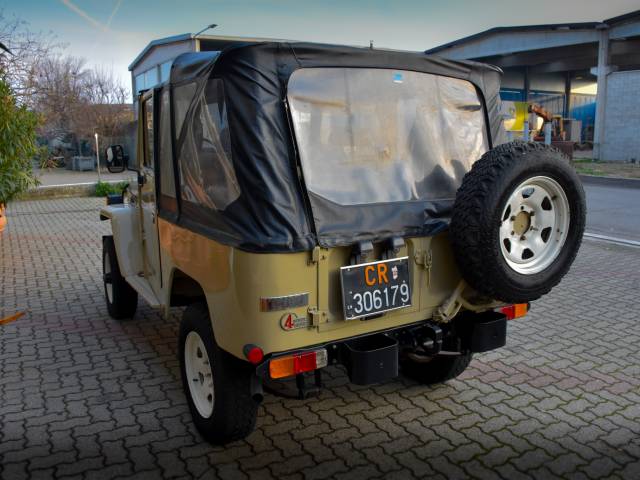 1982 Toyota BJ42
Dealer

away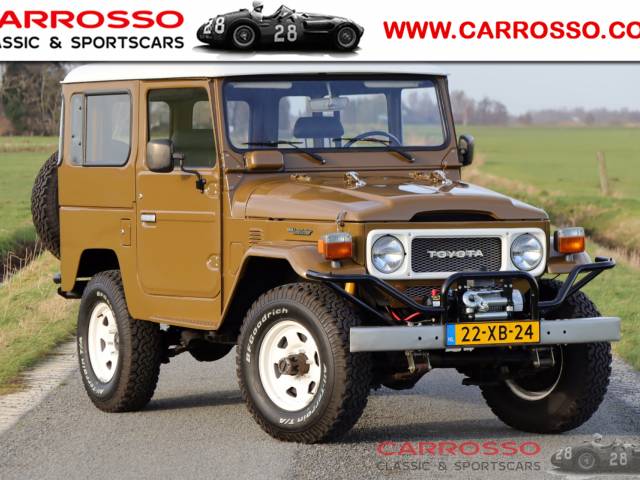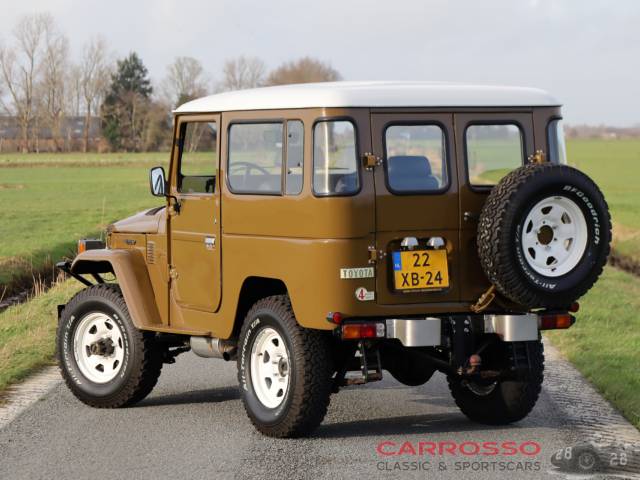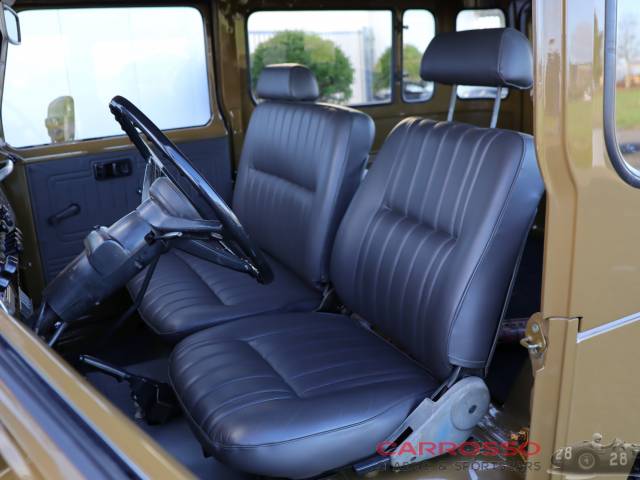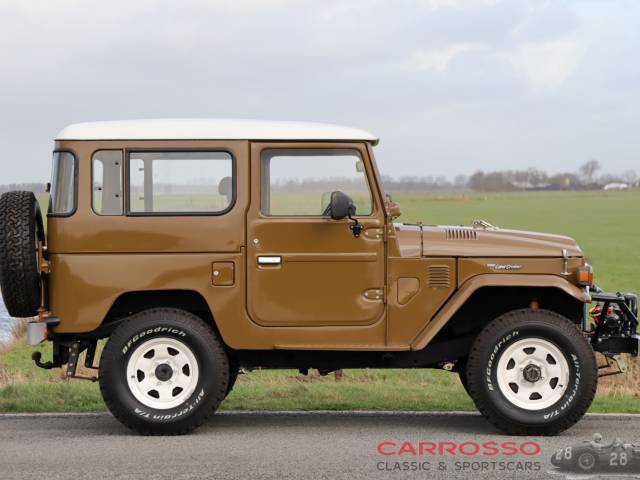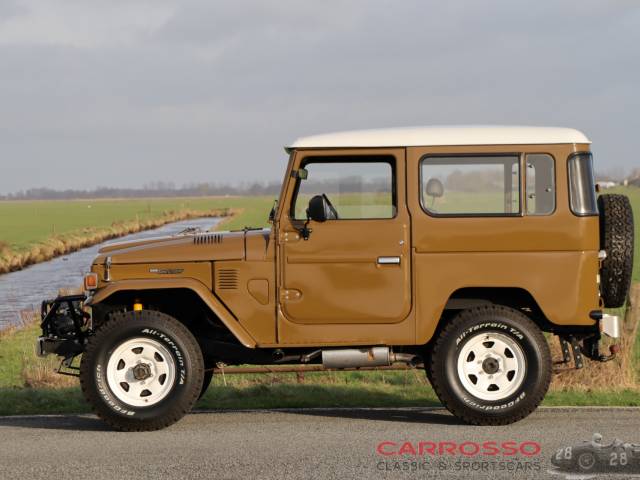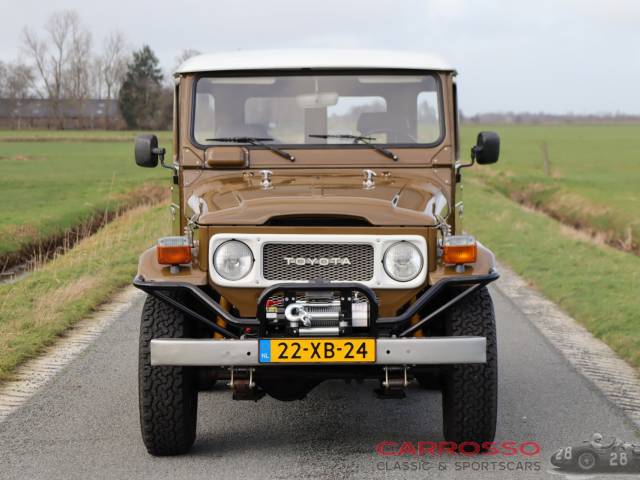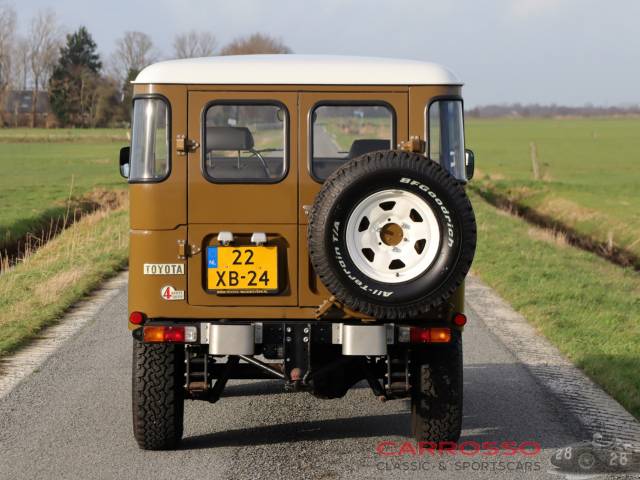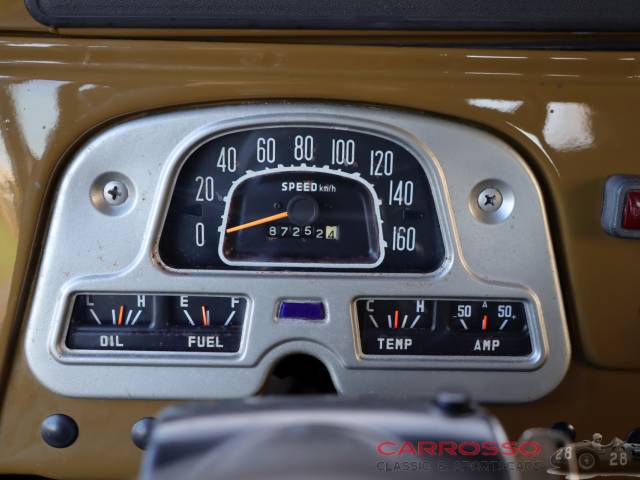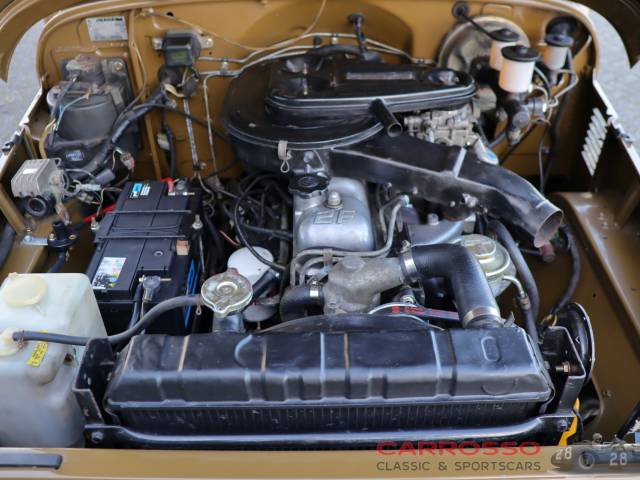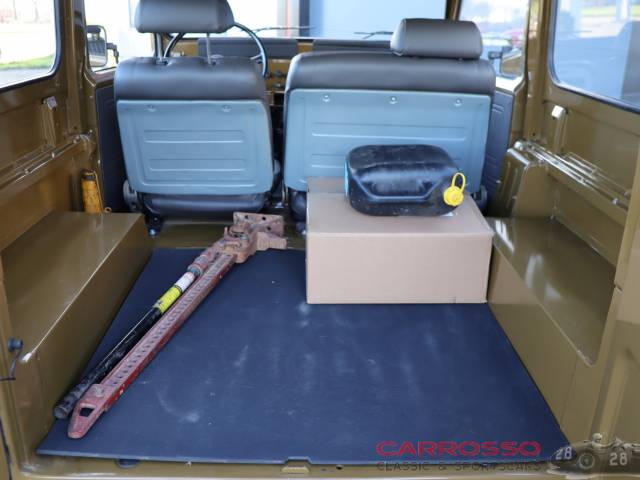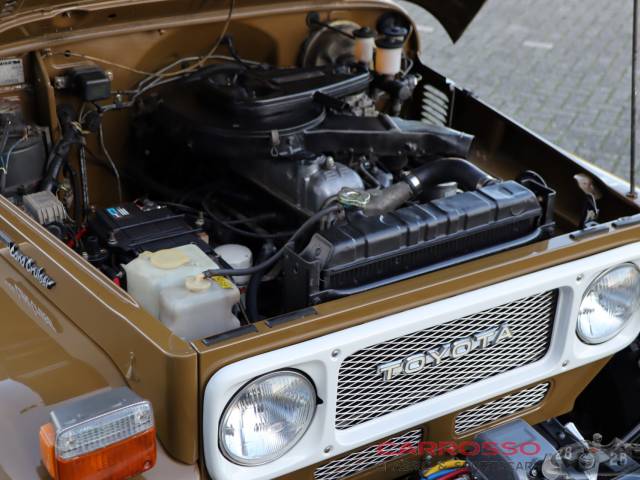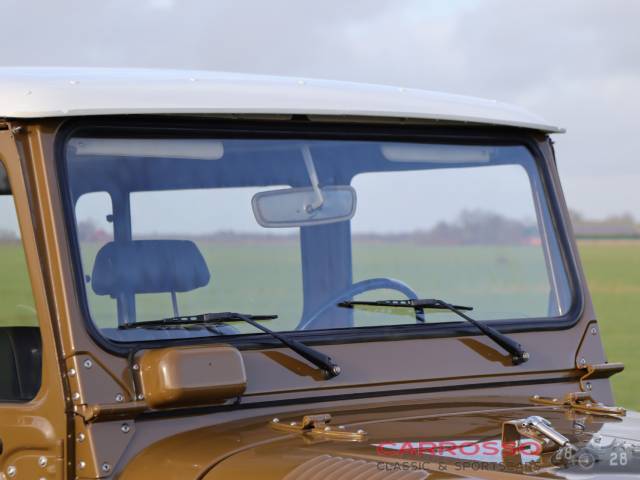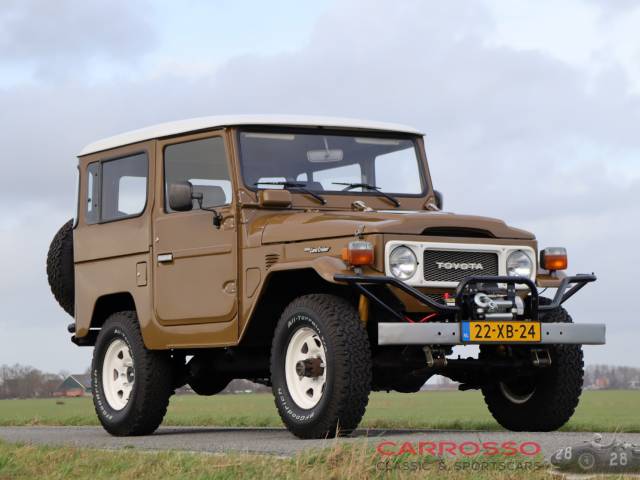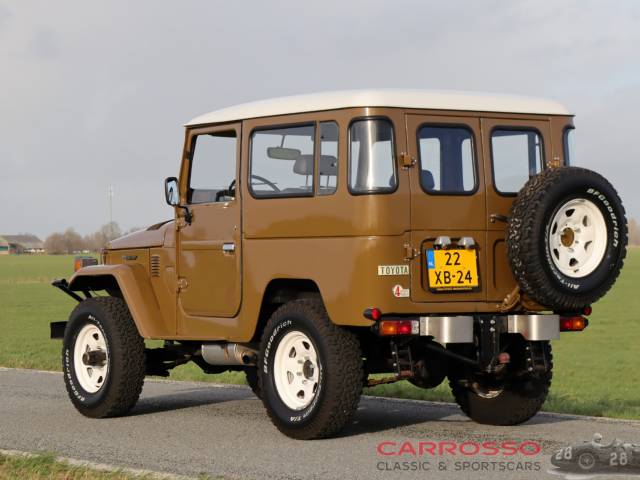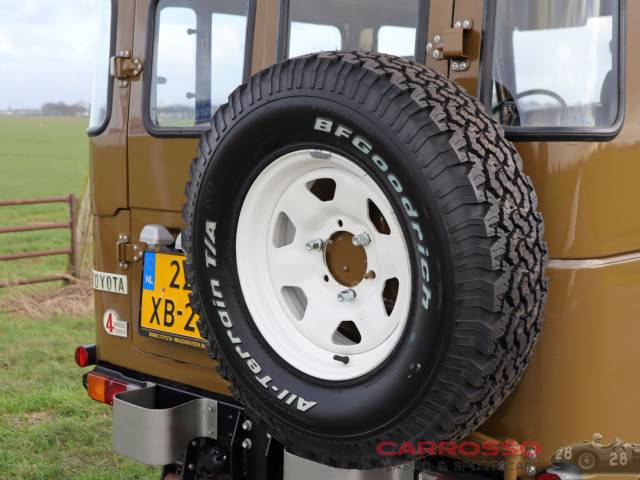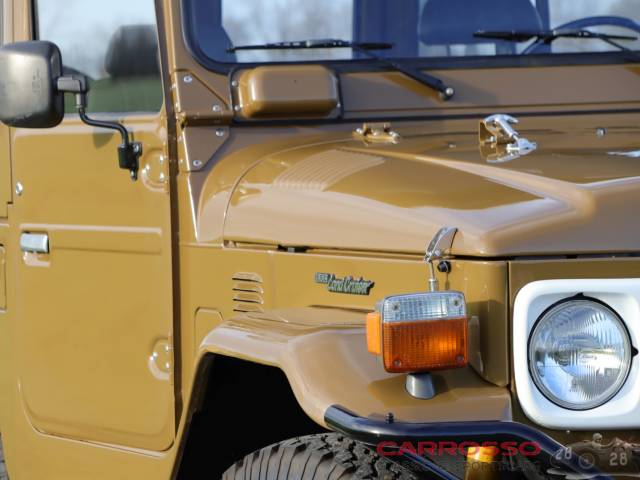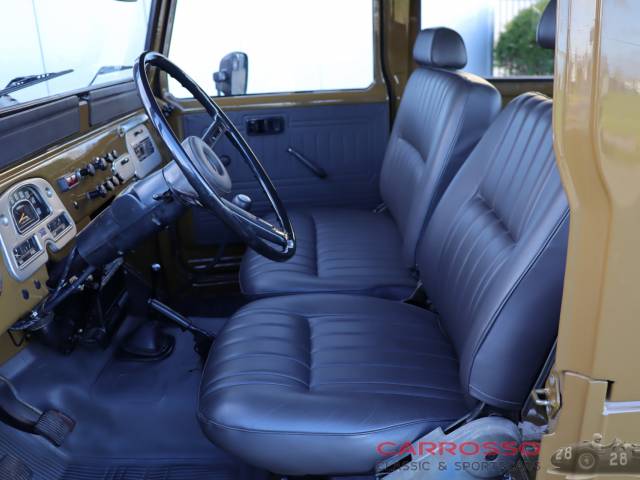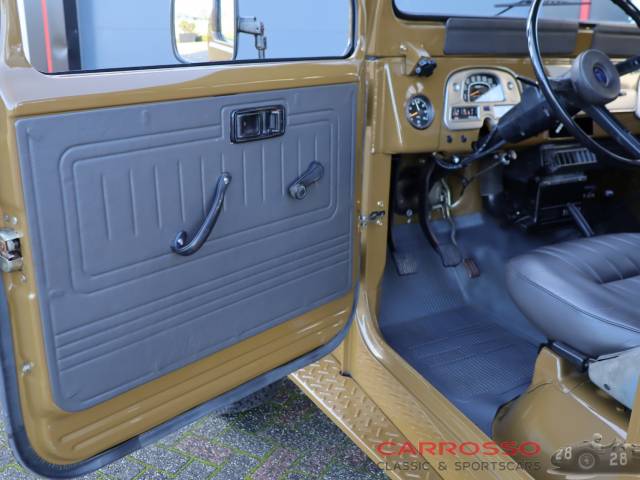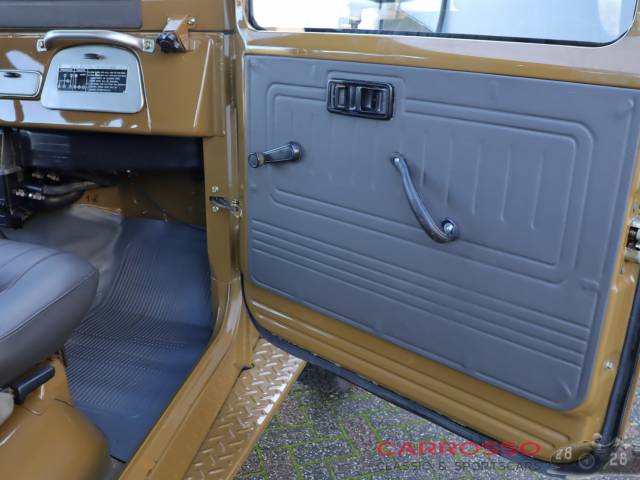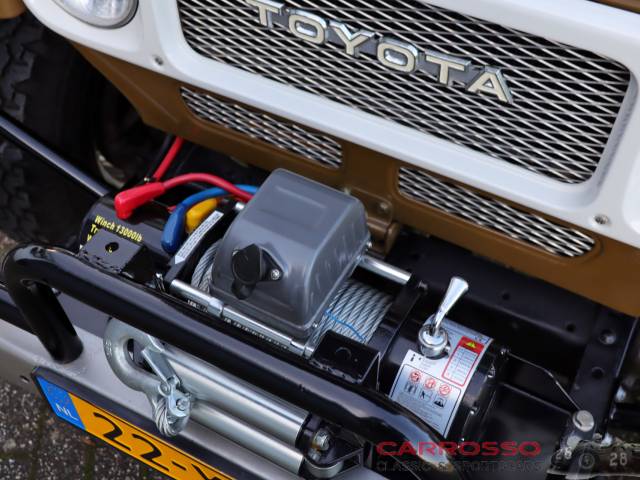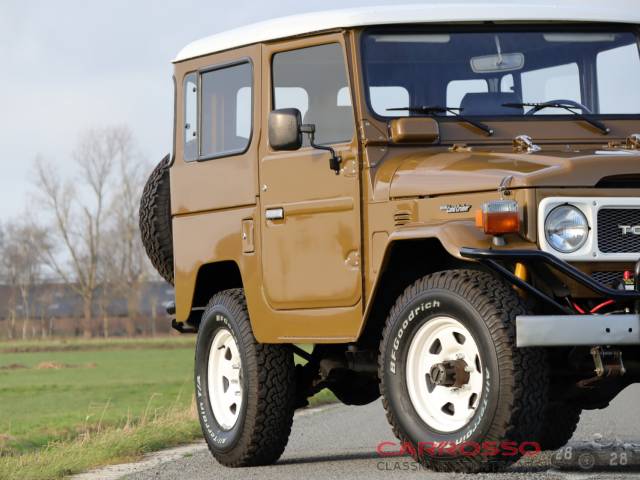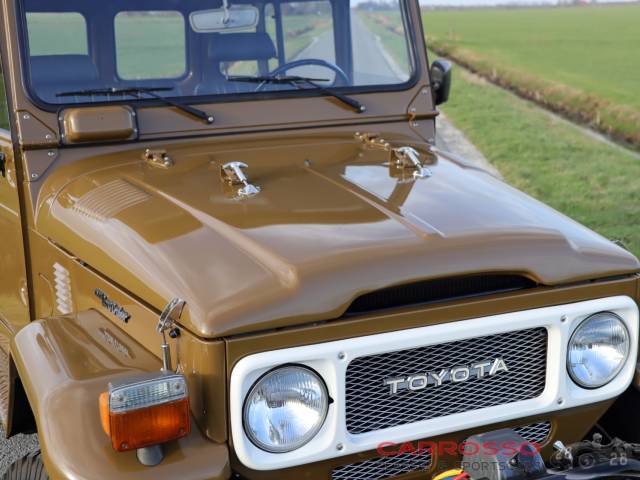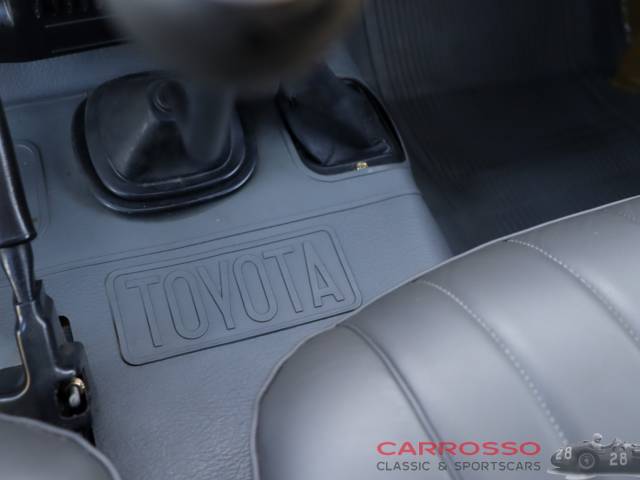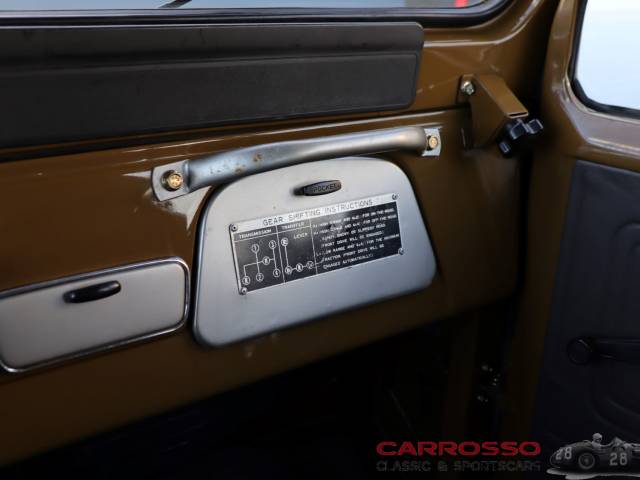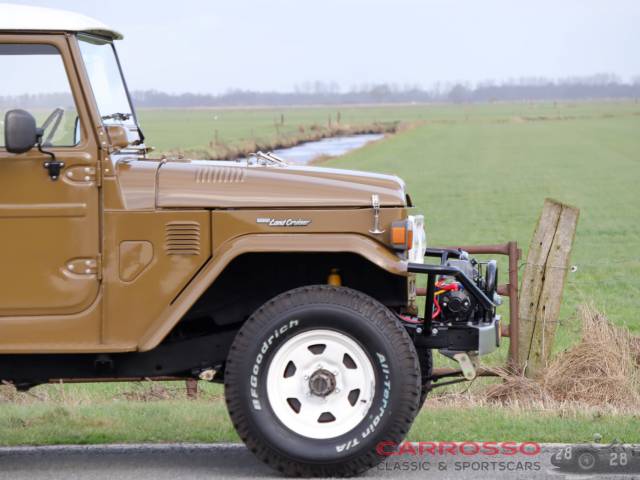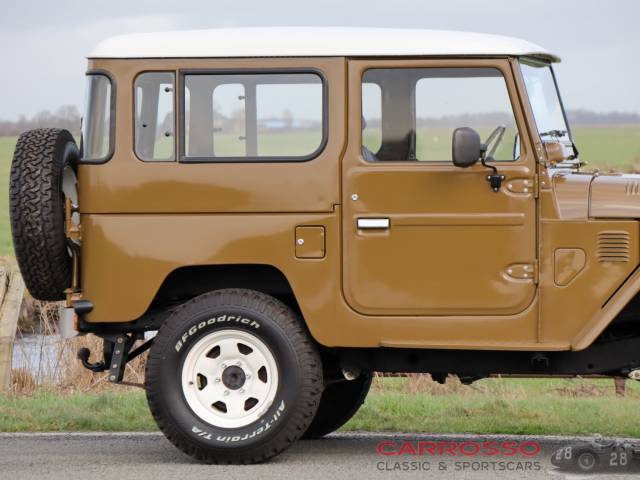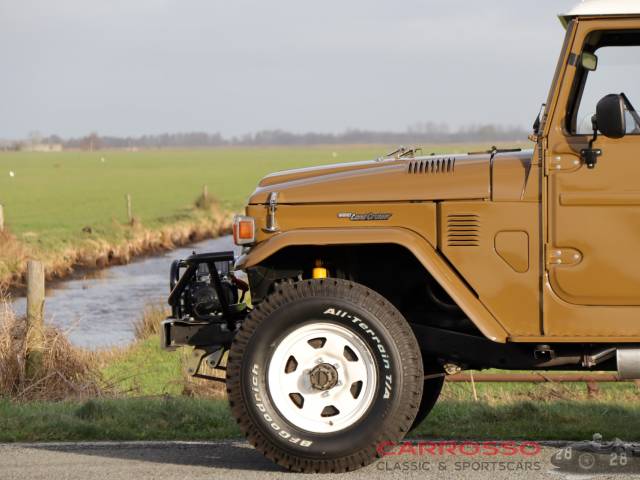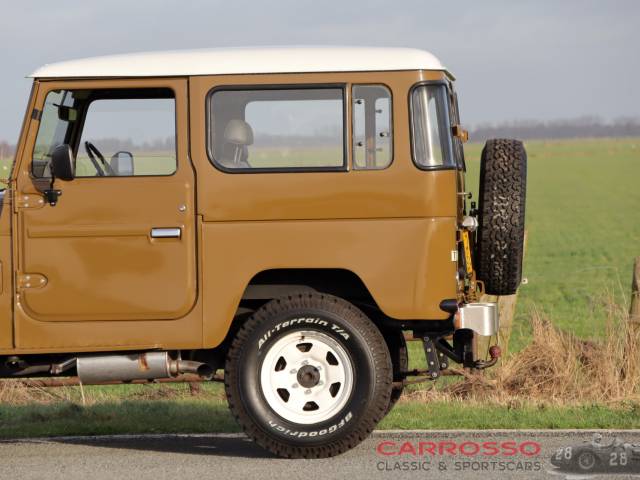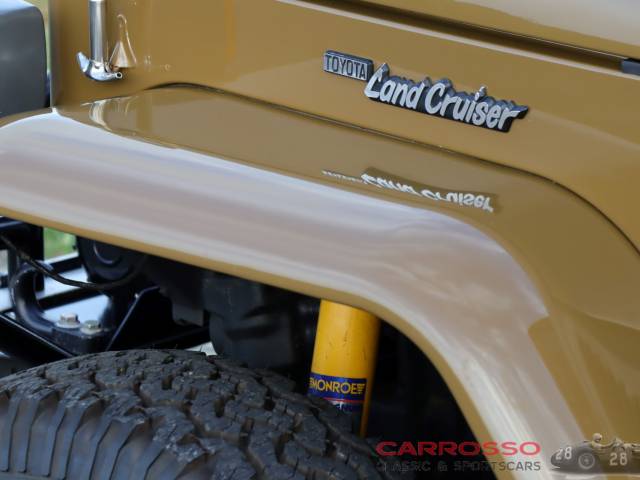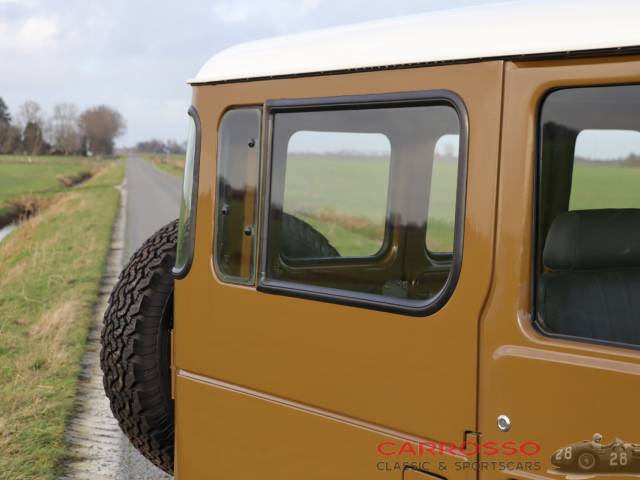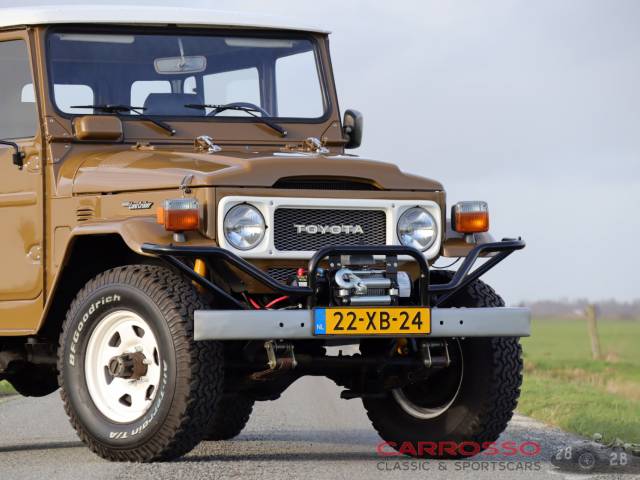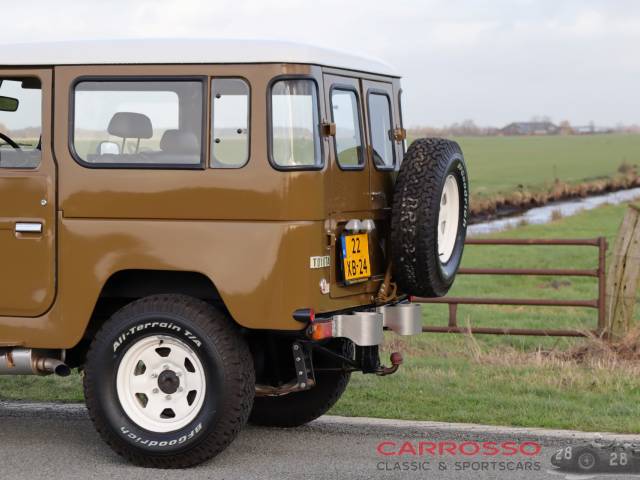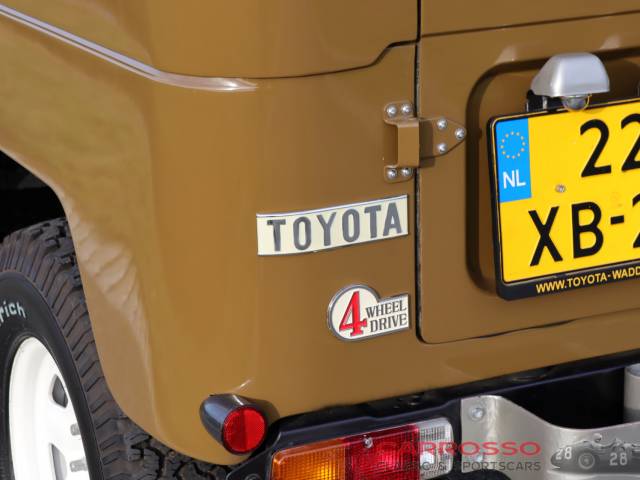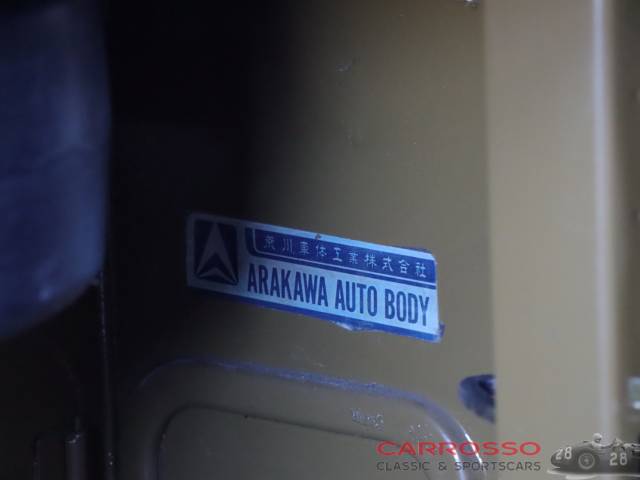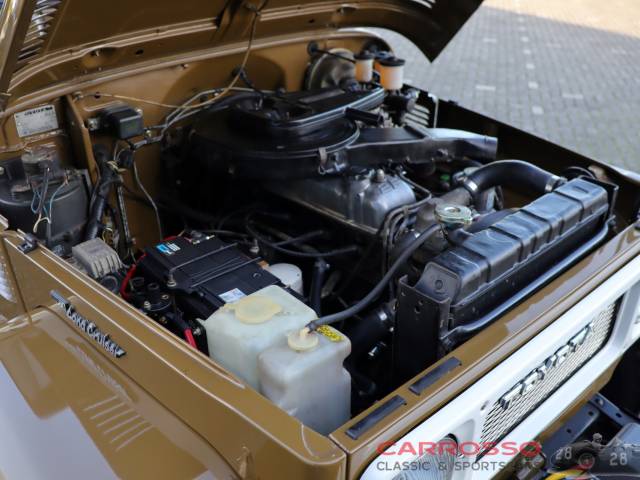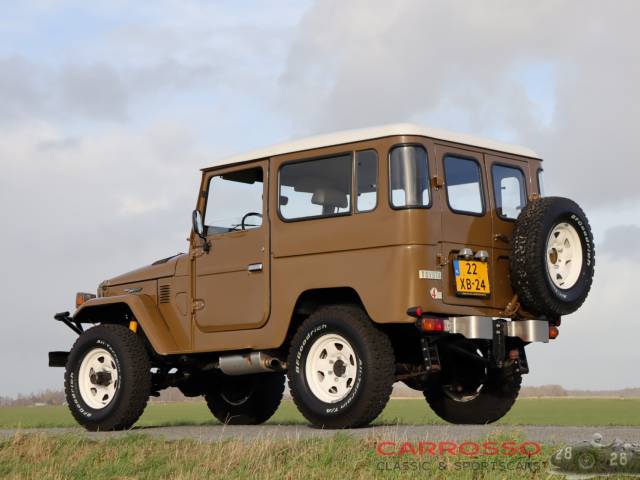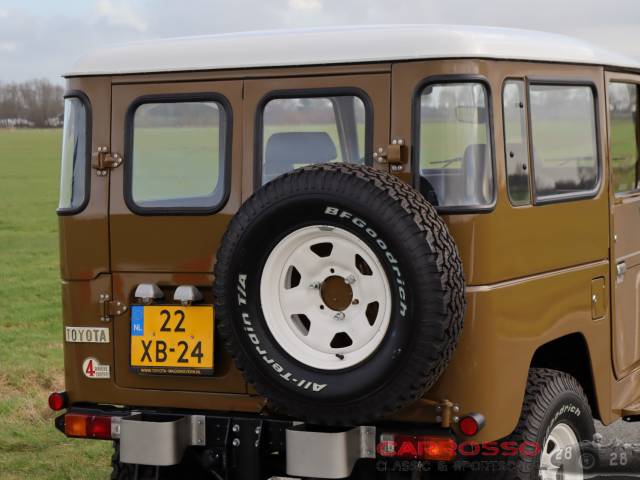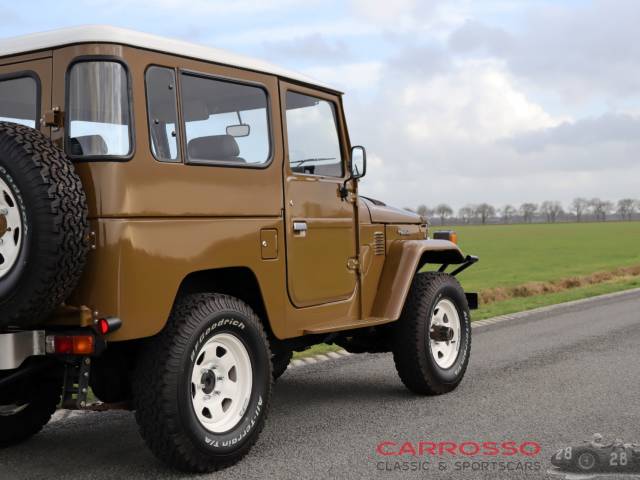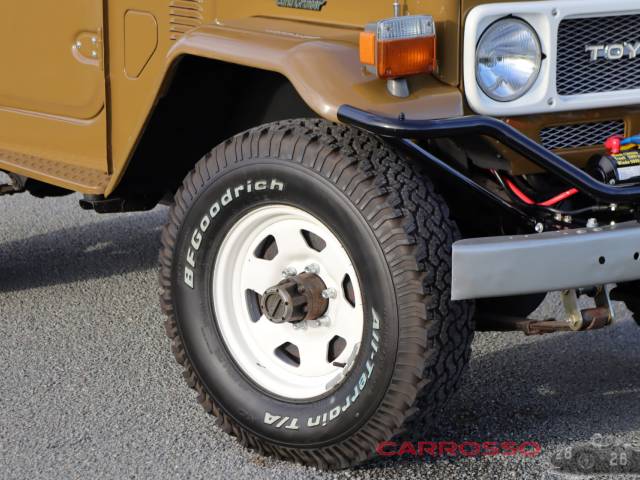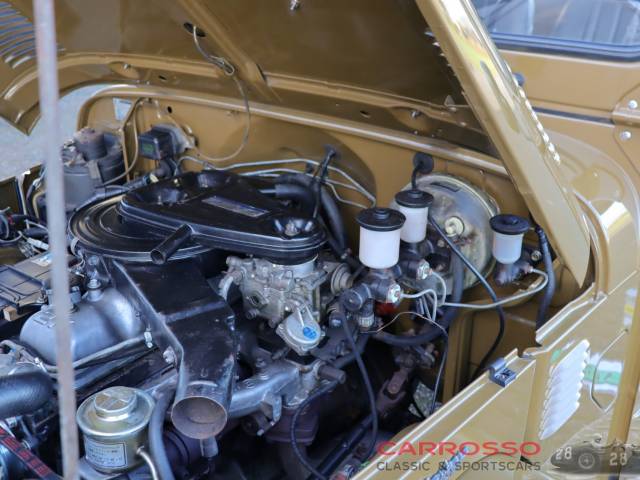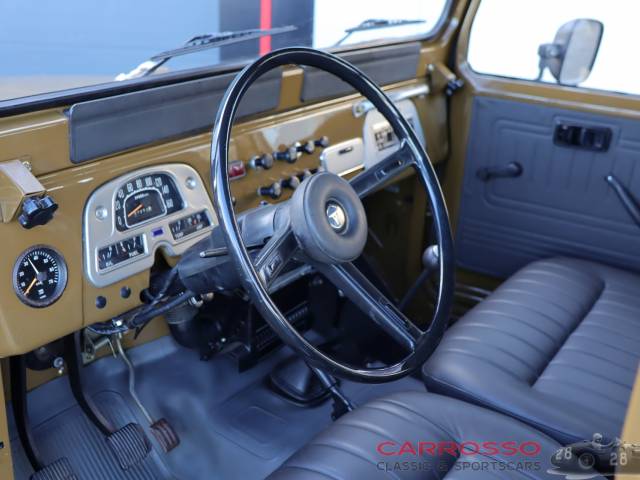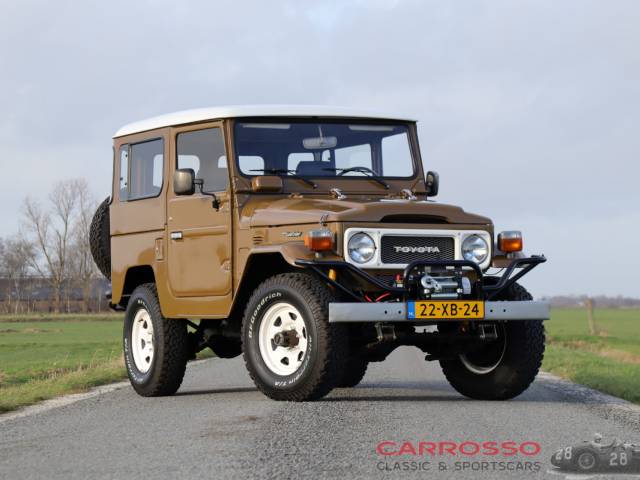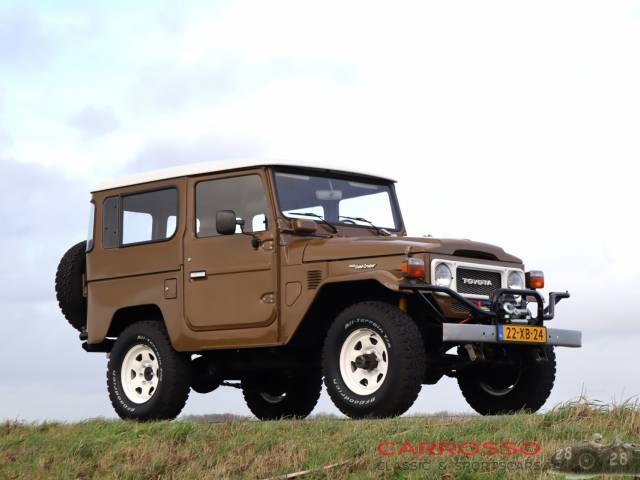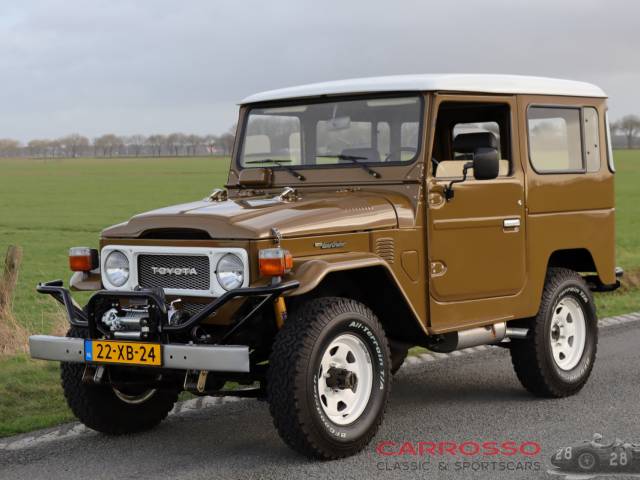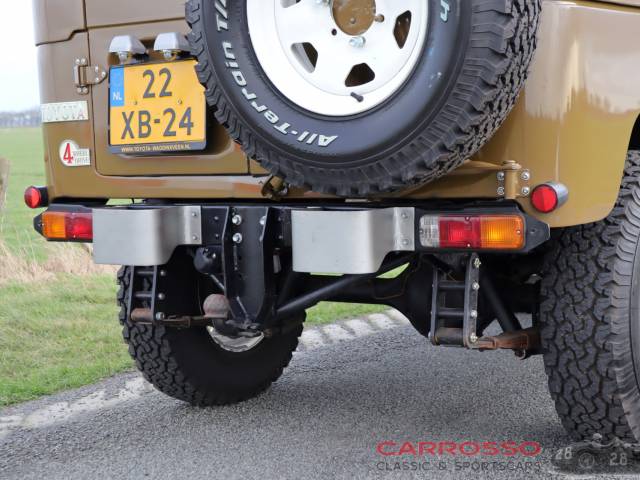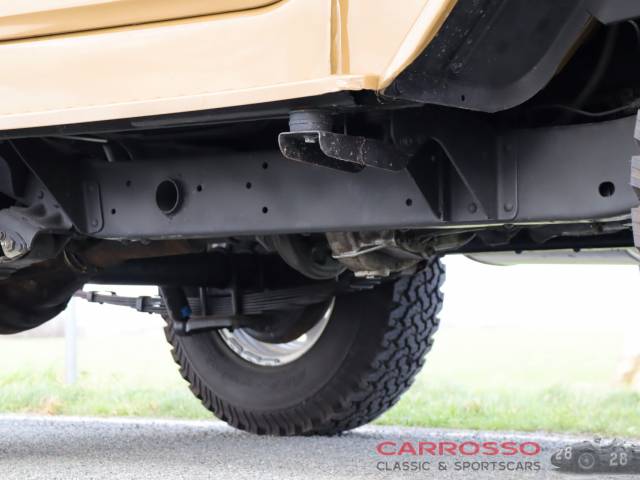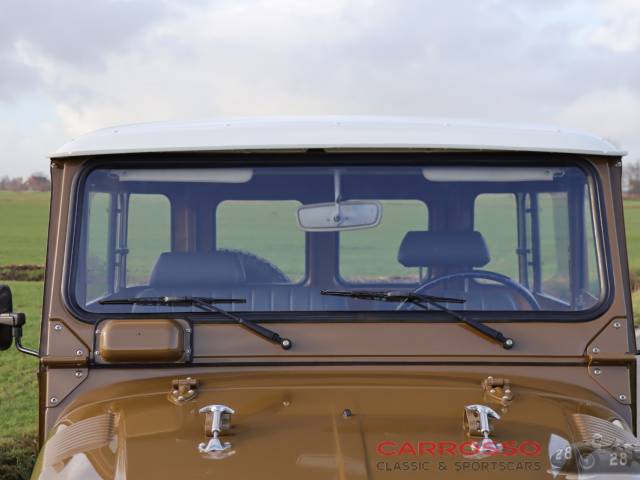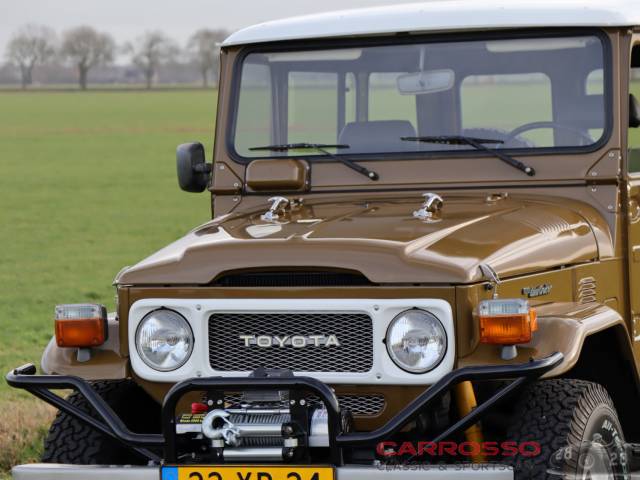 Toyota Land Cruiser FJ40 Hardtop
Dealer

away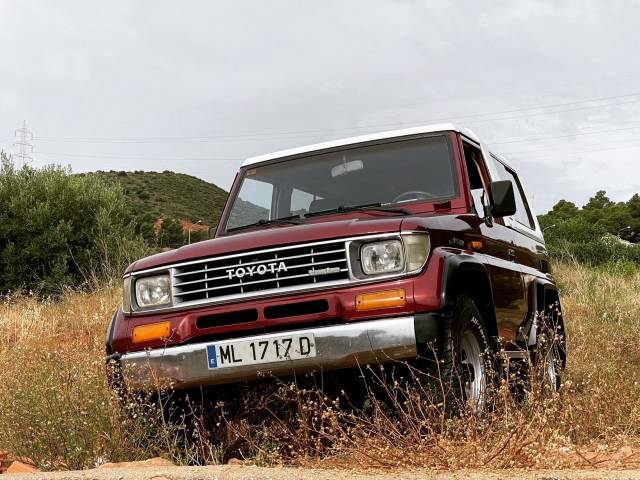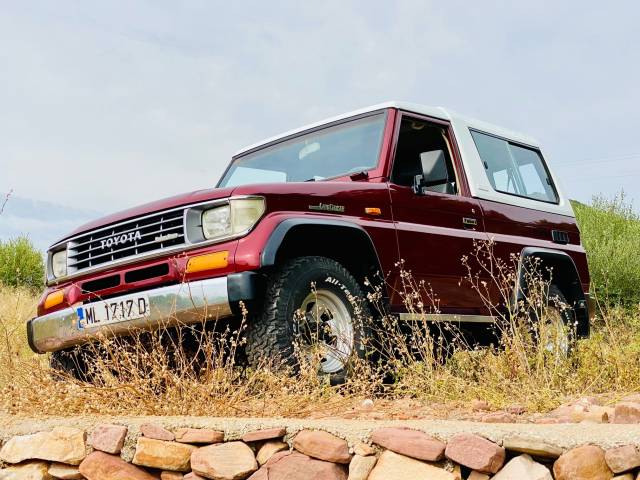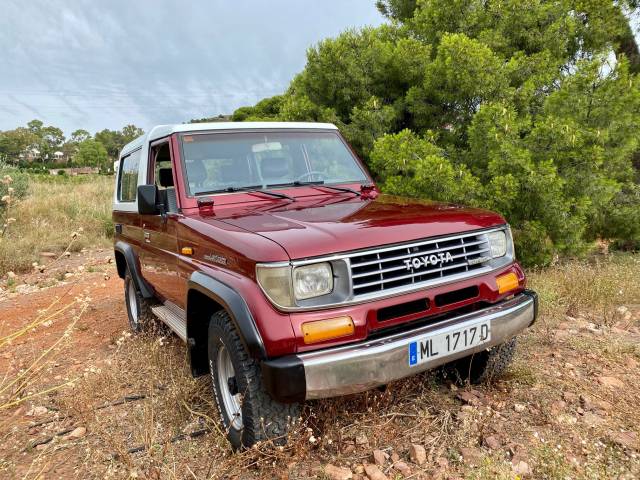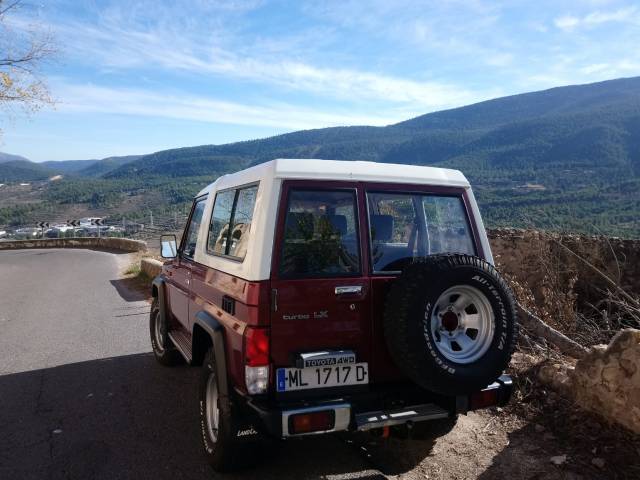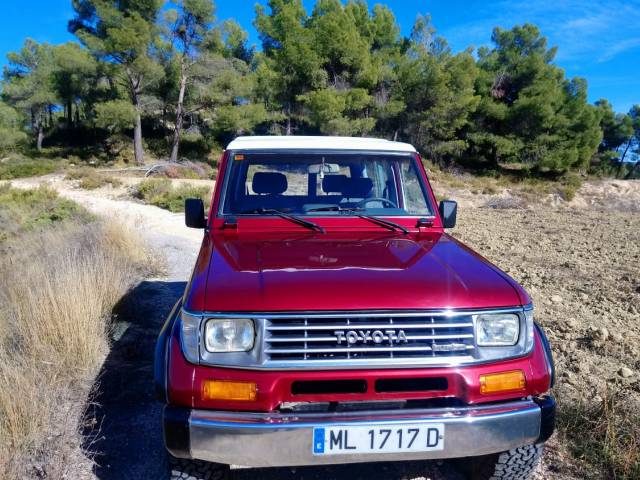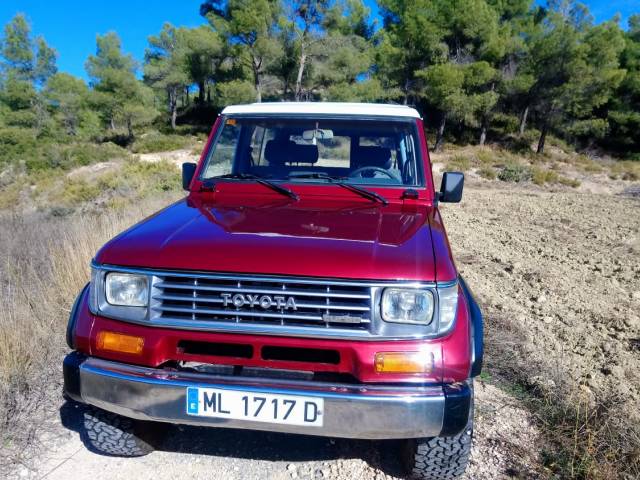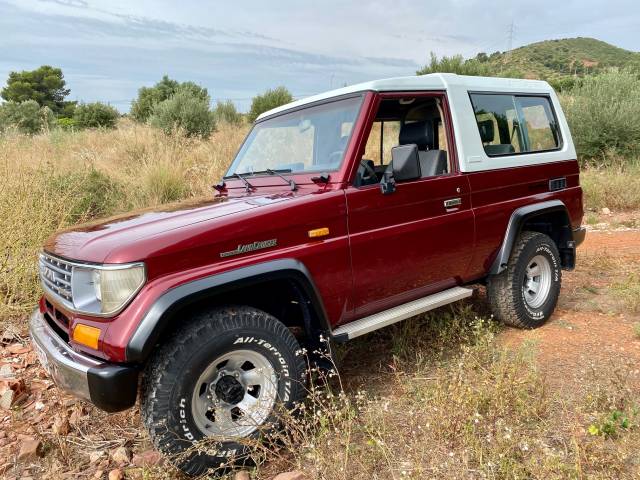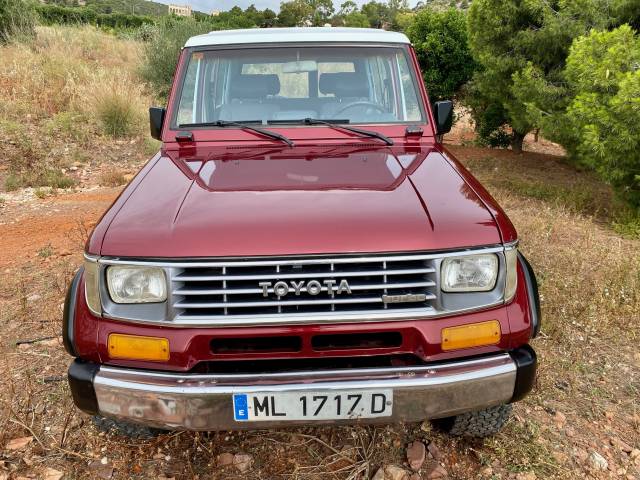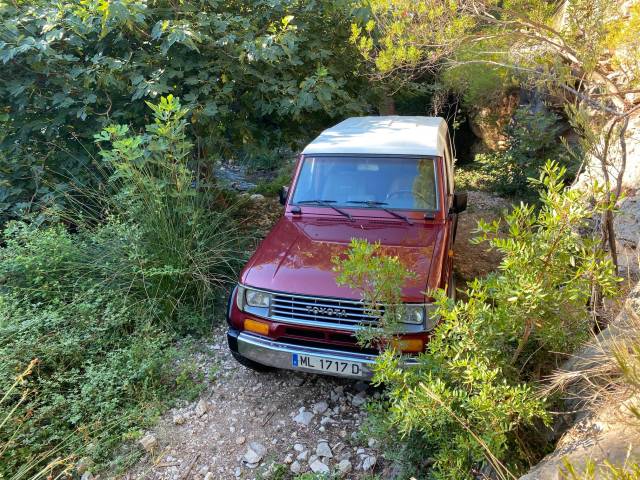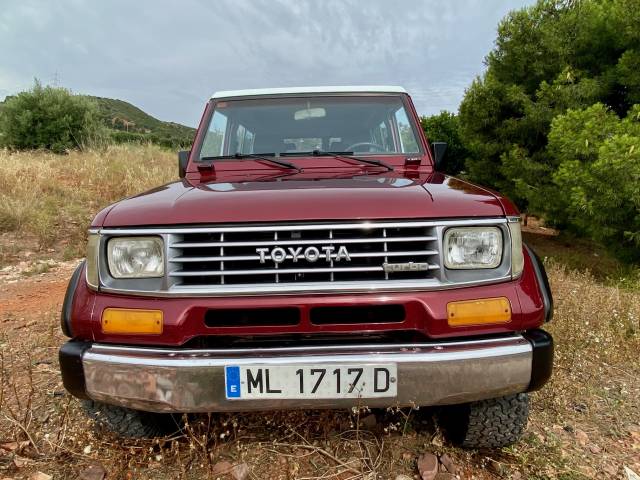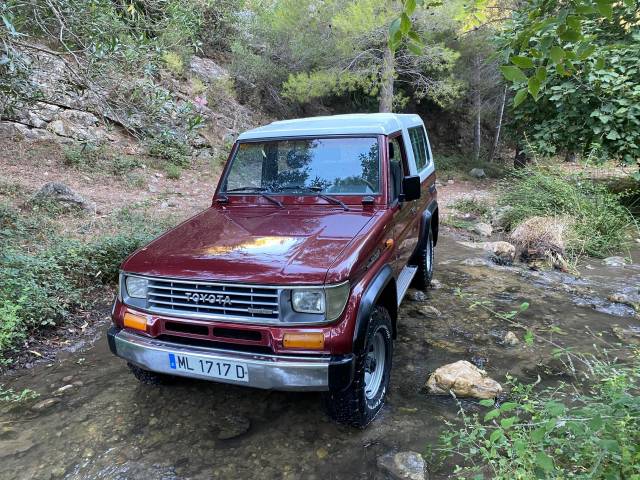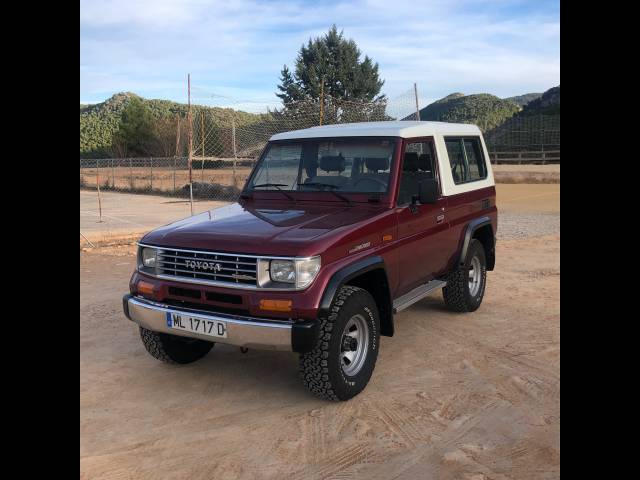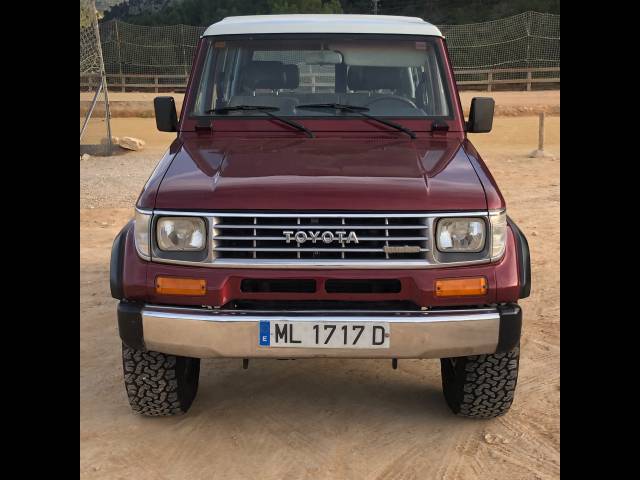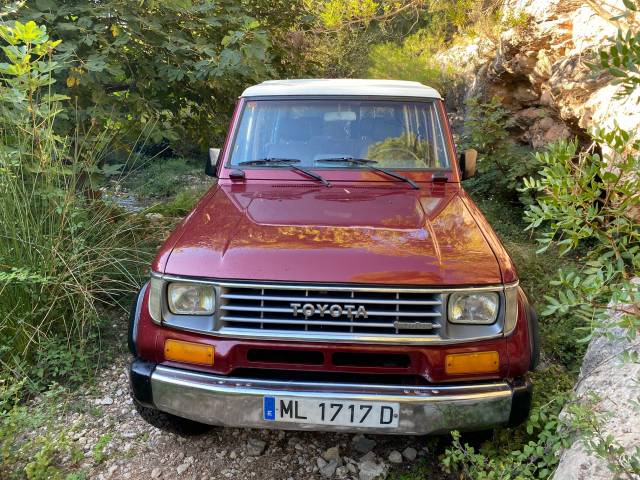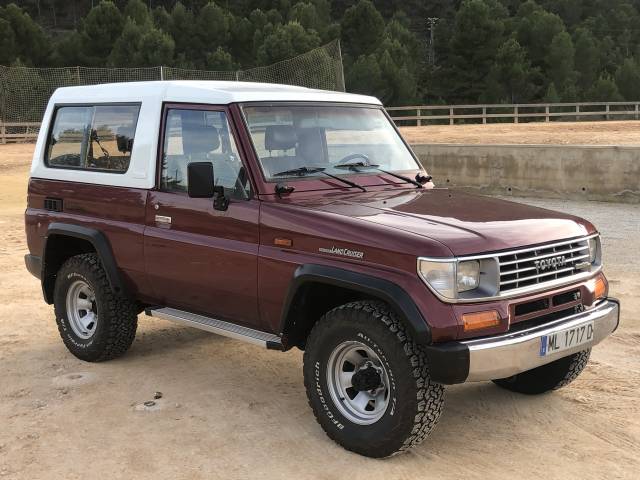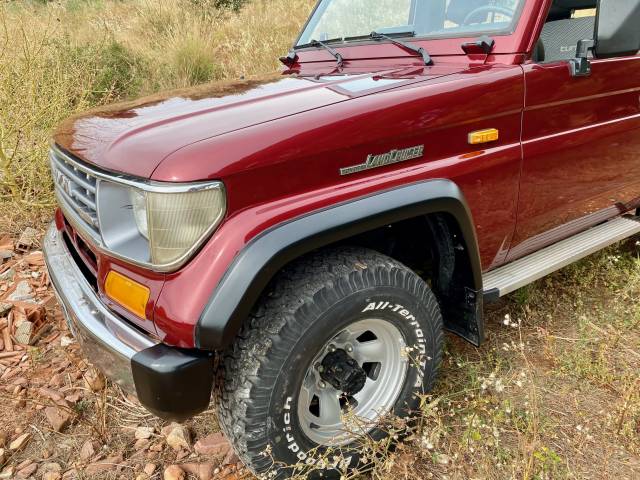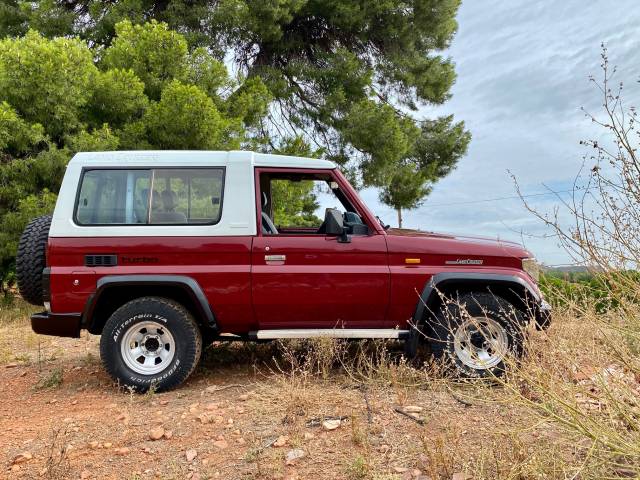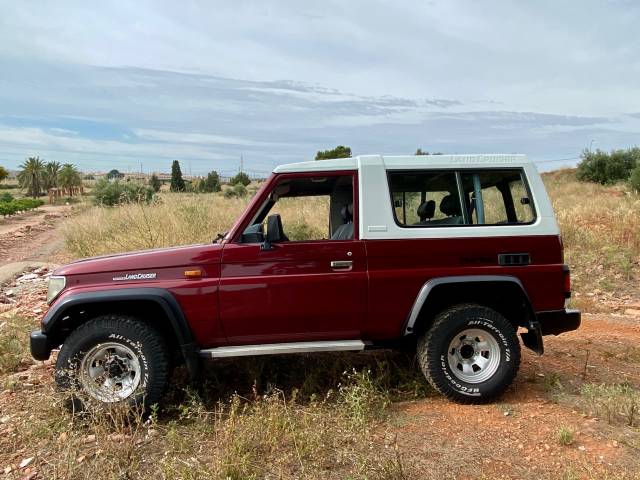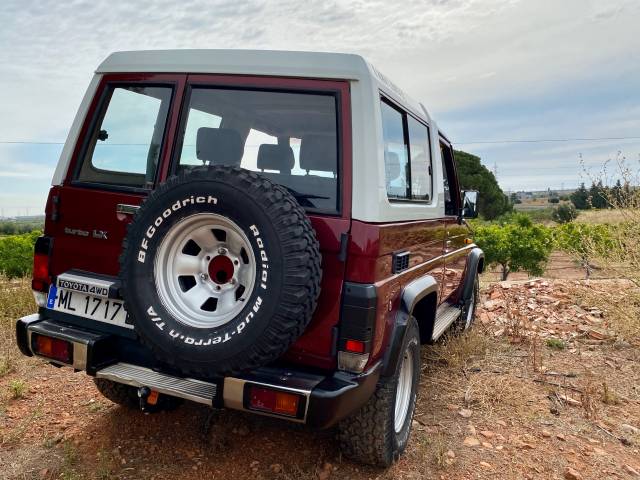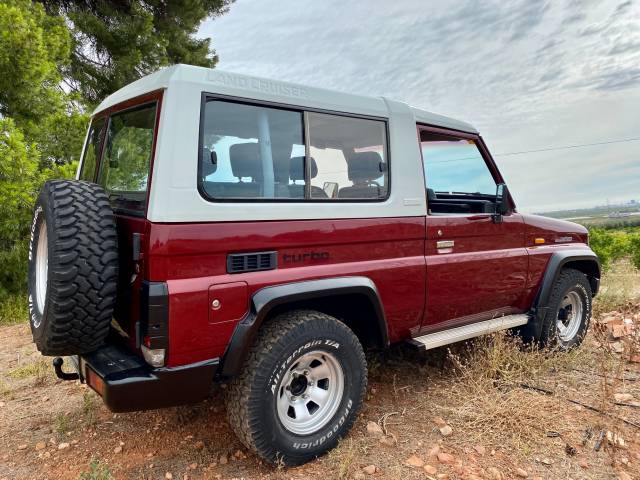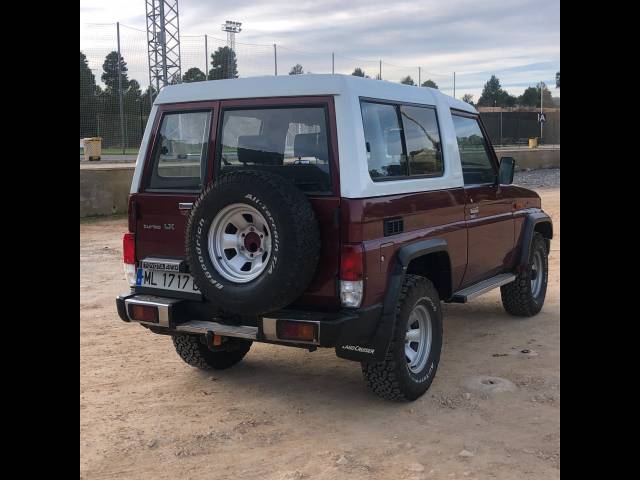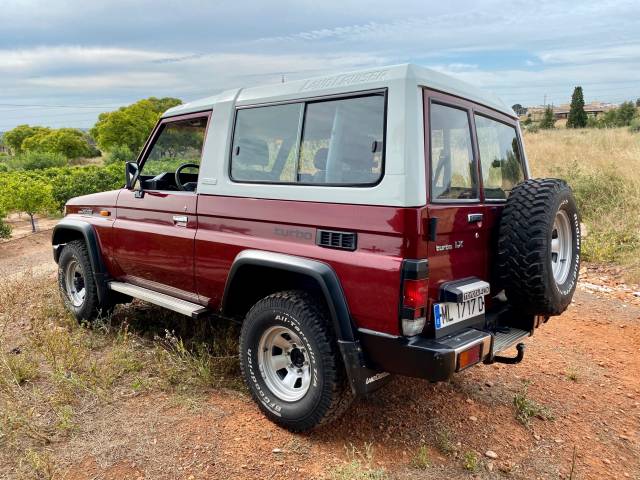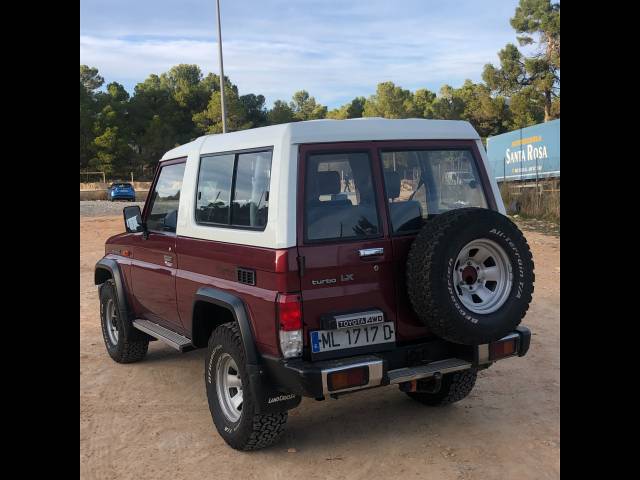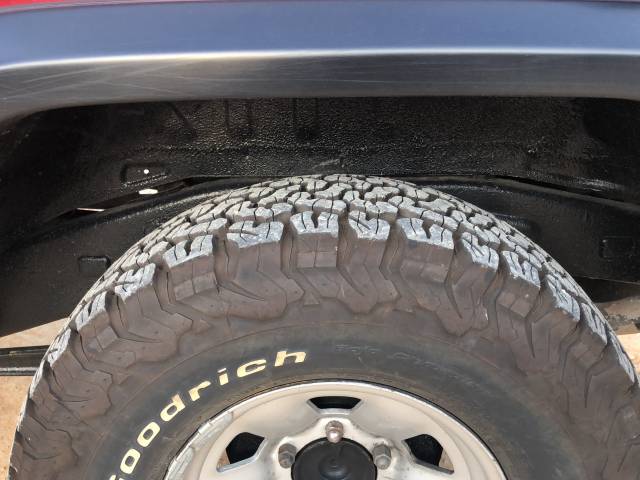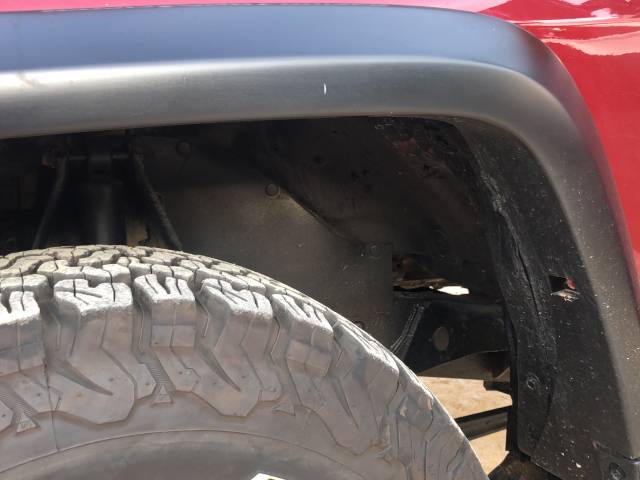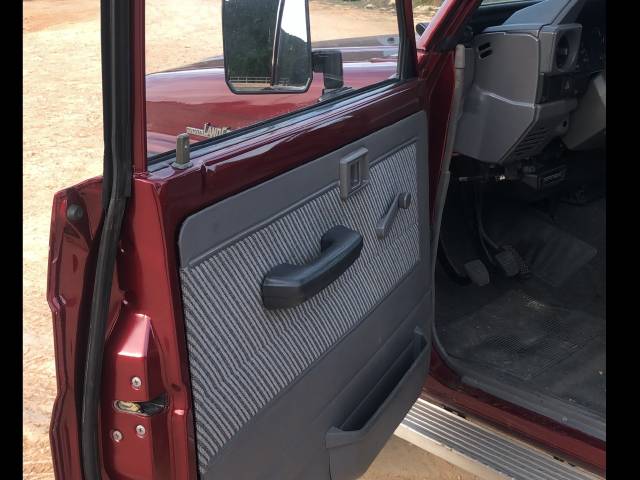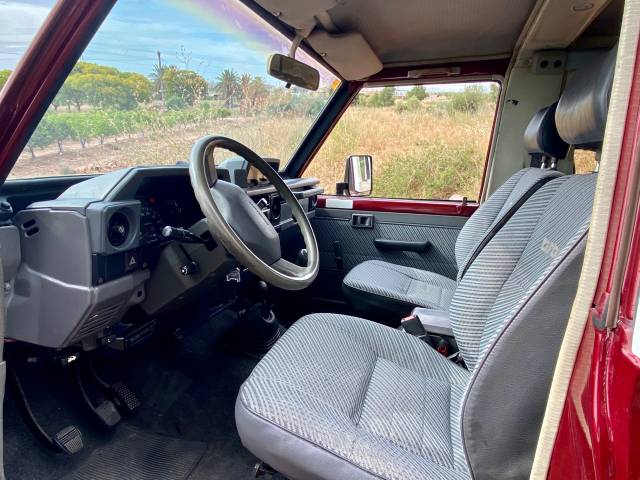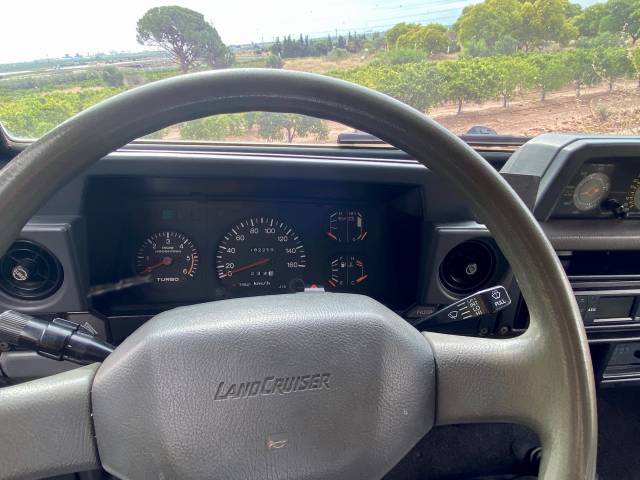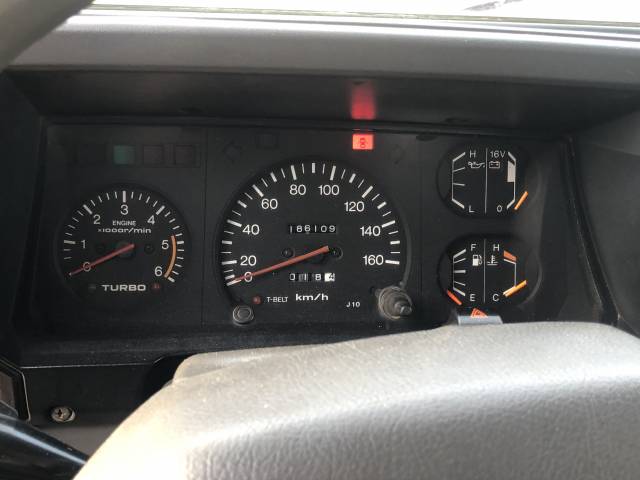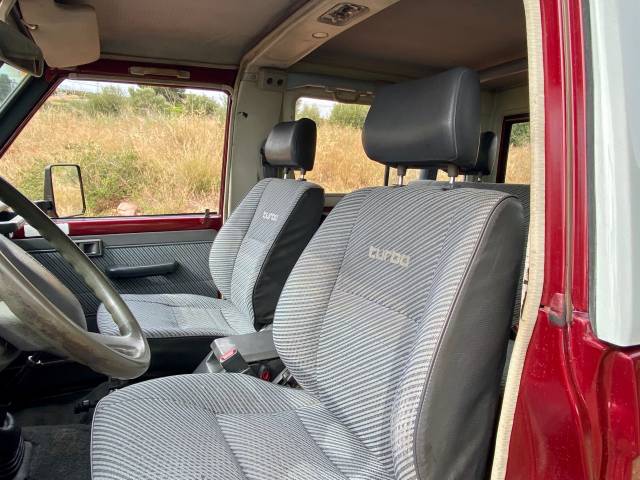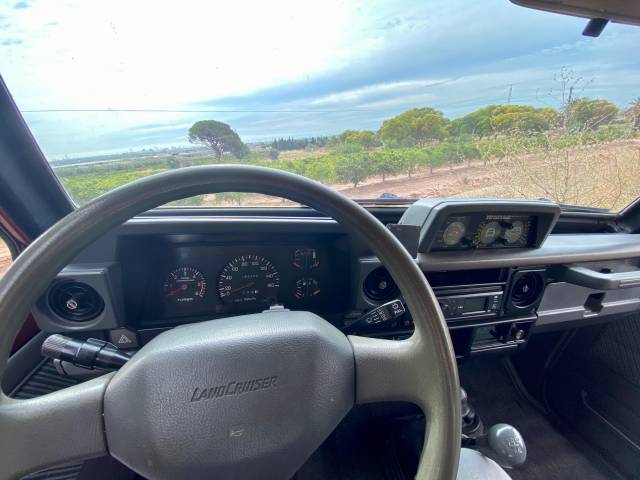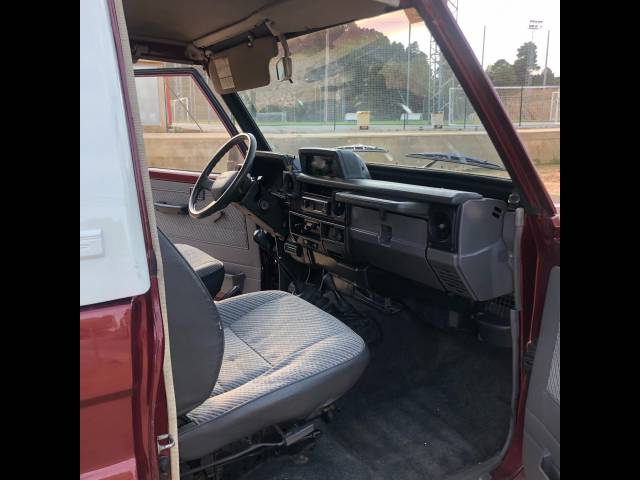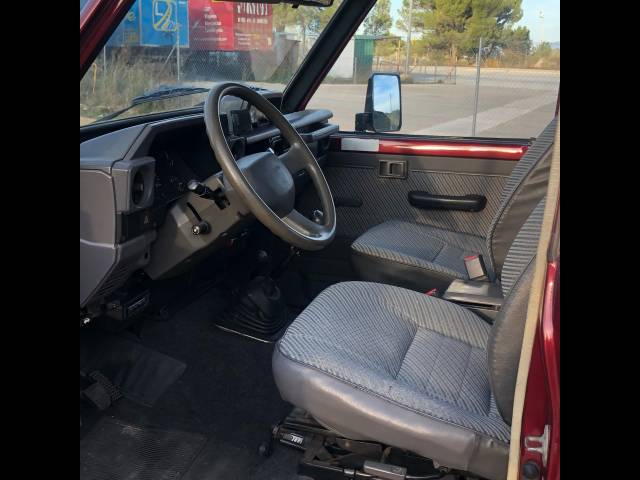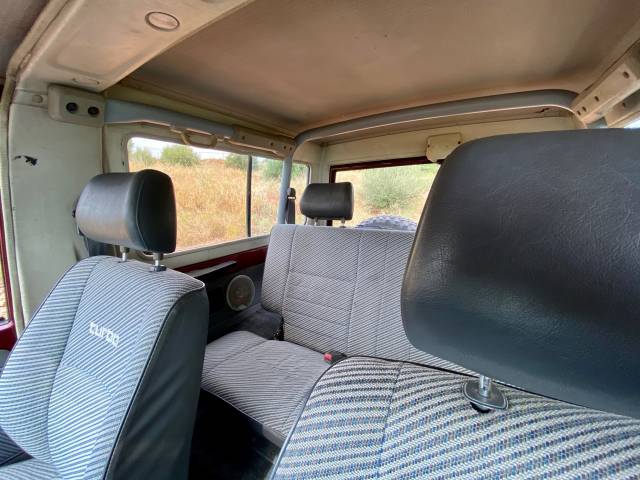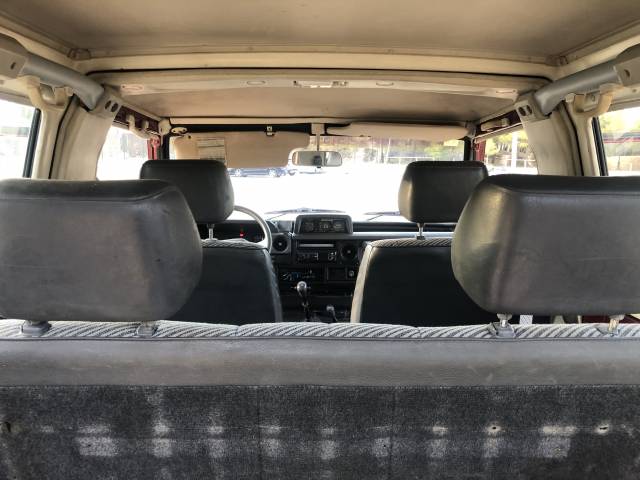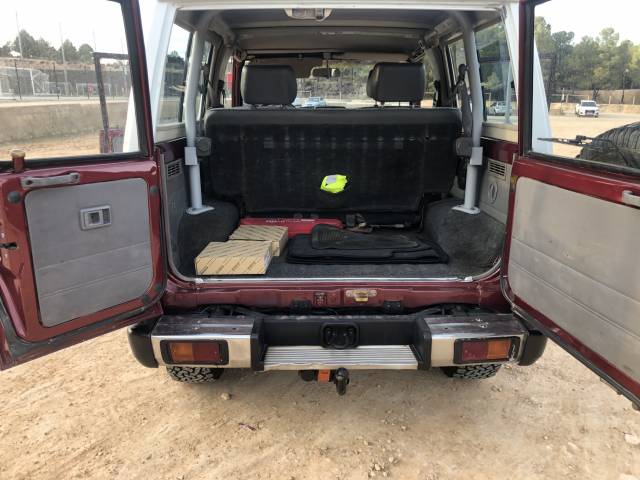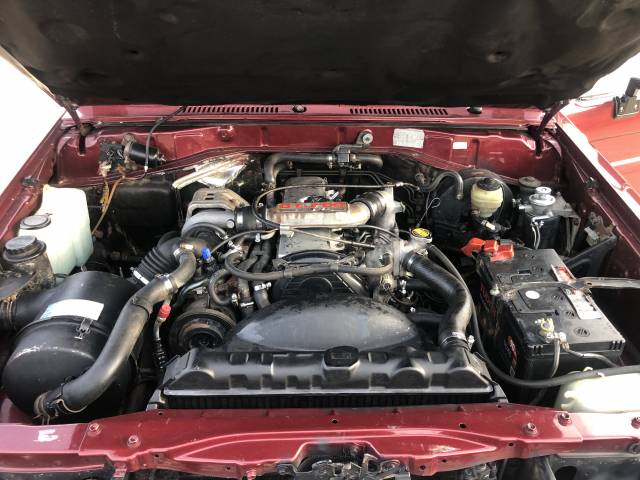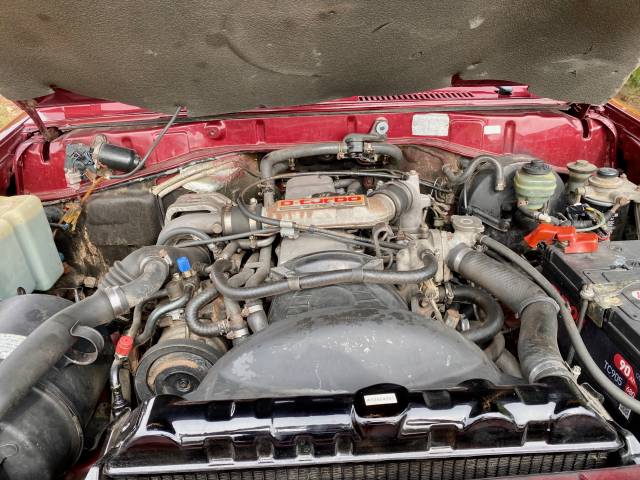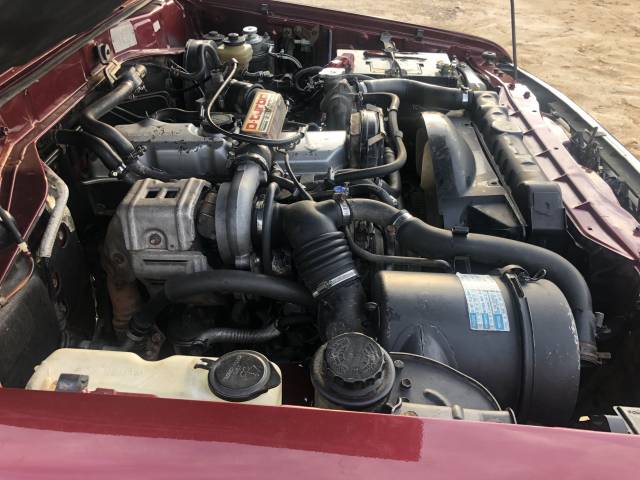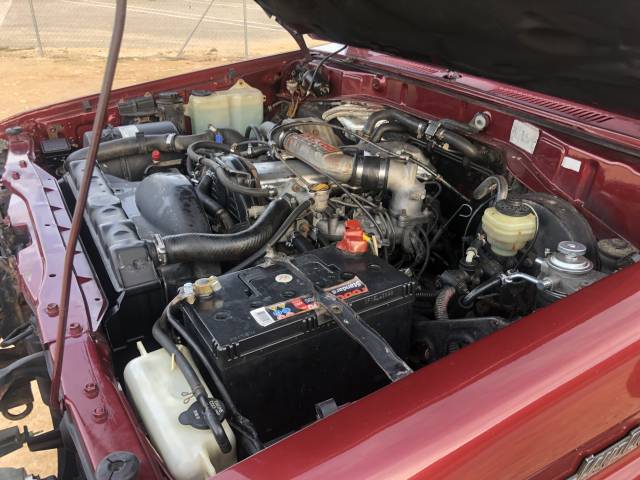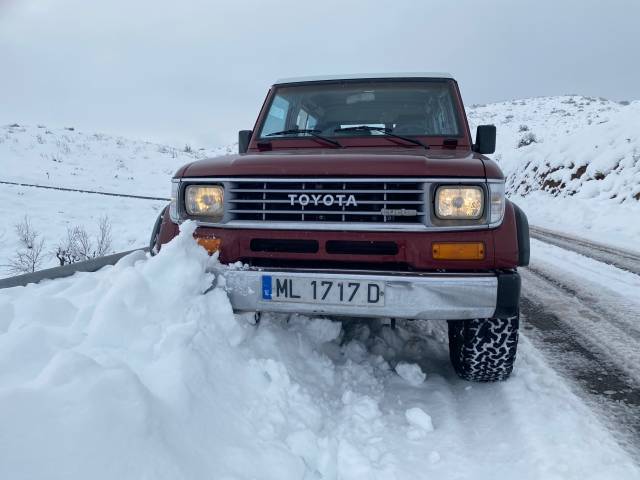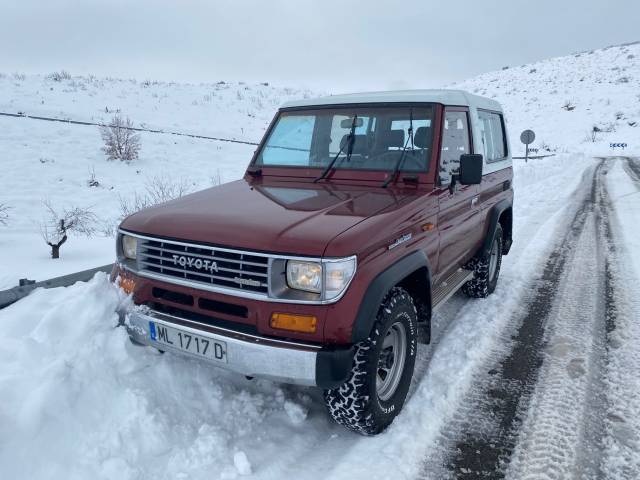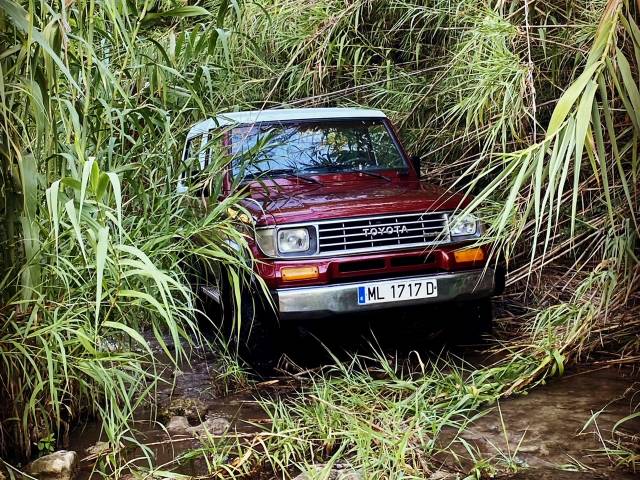 Ein außergewöhnliches, legendäres Offroad-Modell in absolutem Originalzustand
Private

away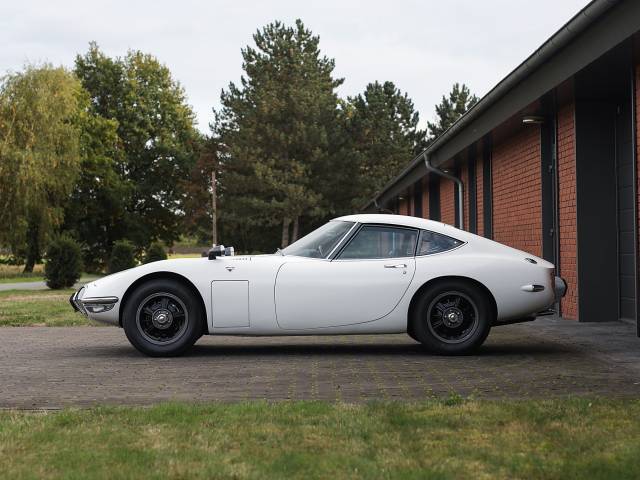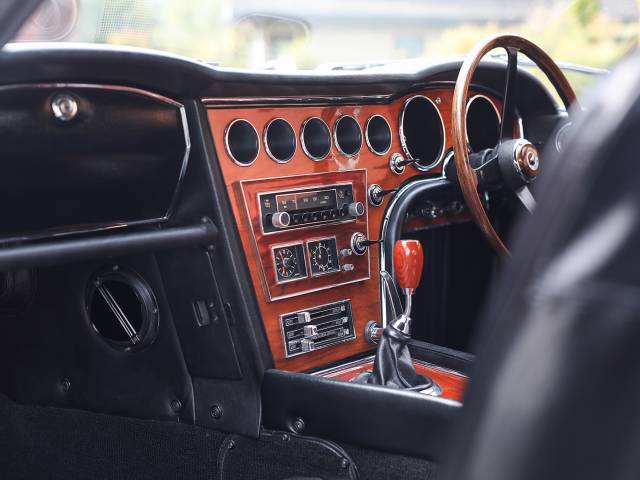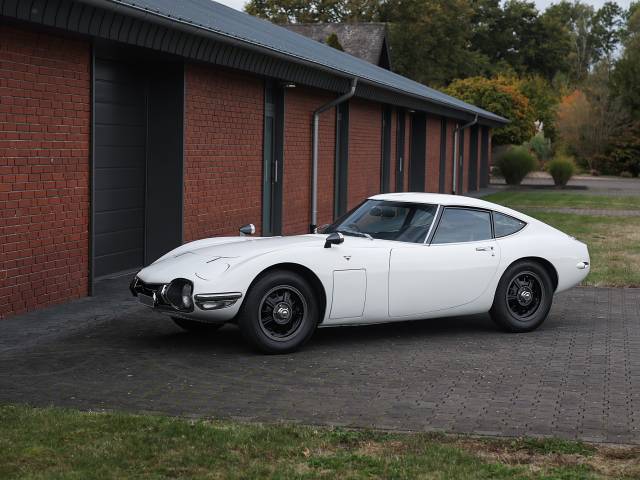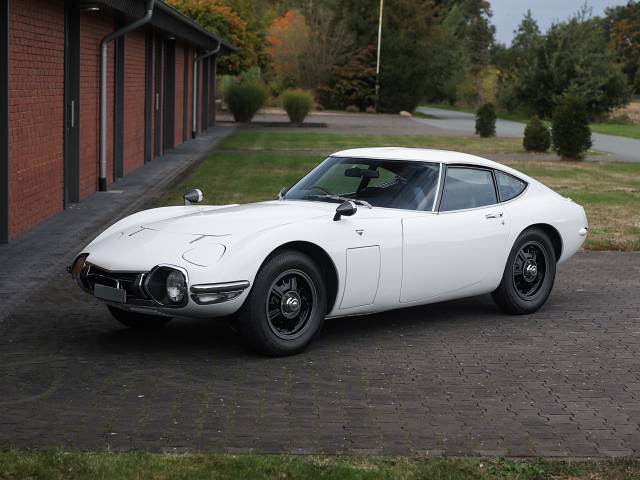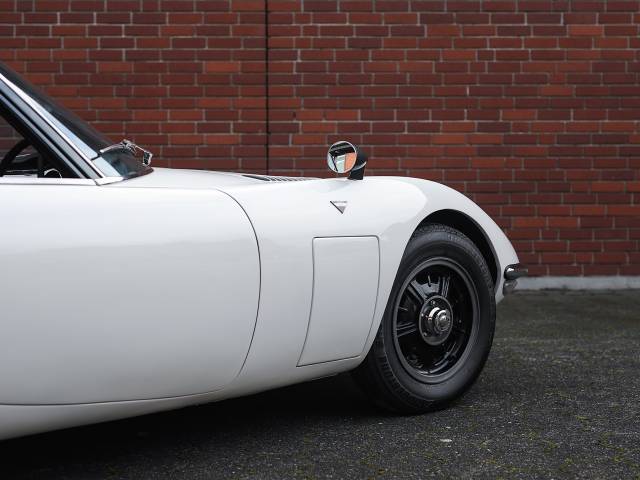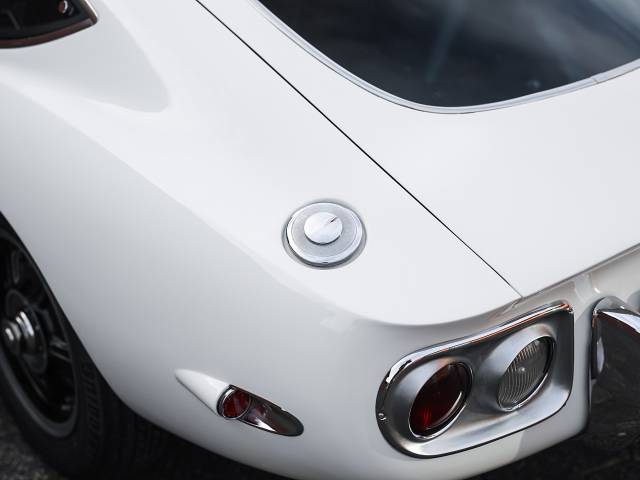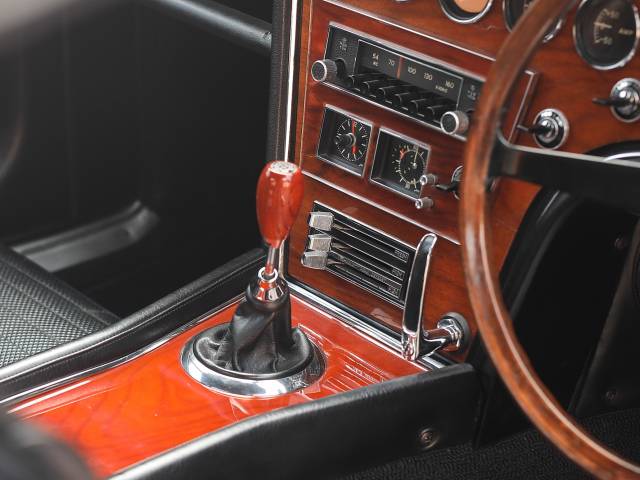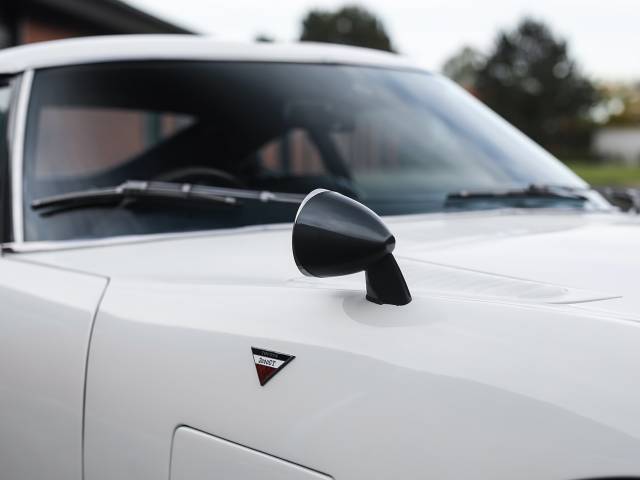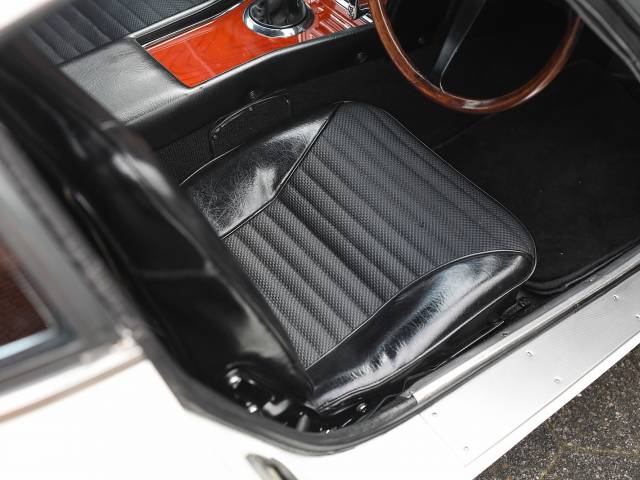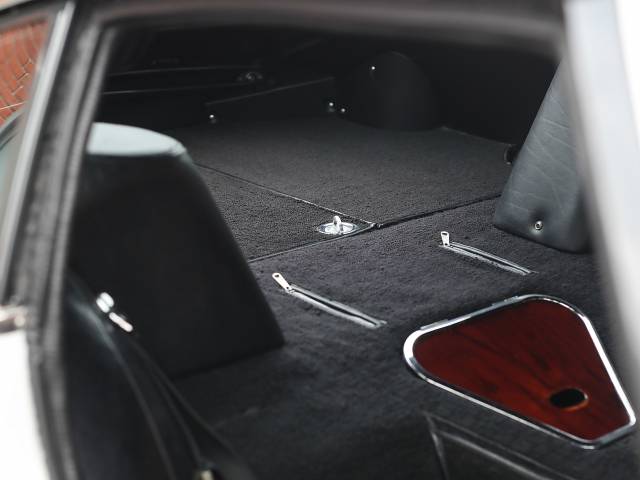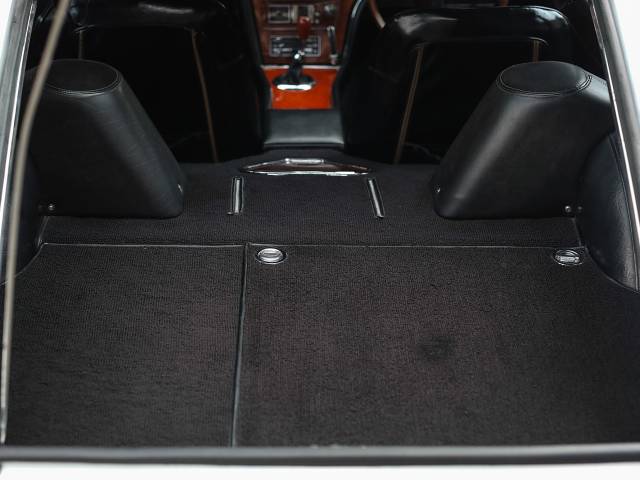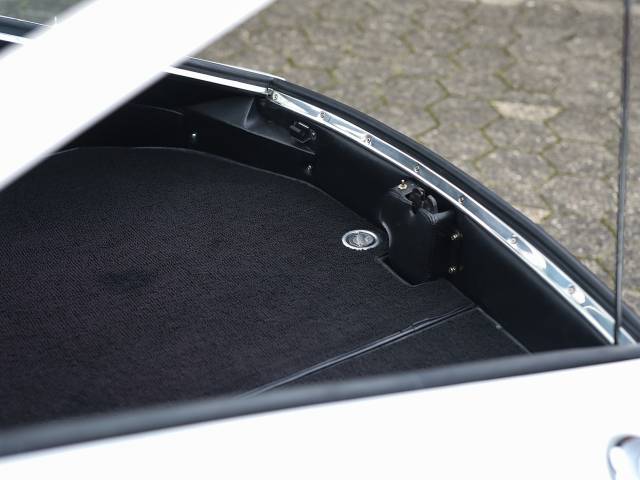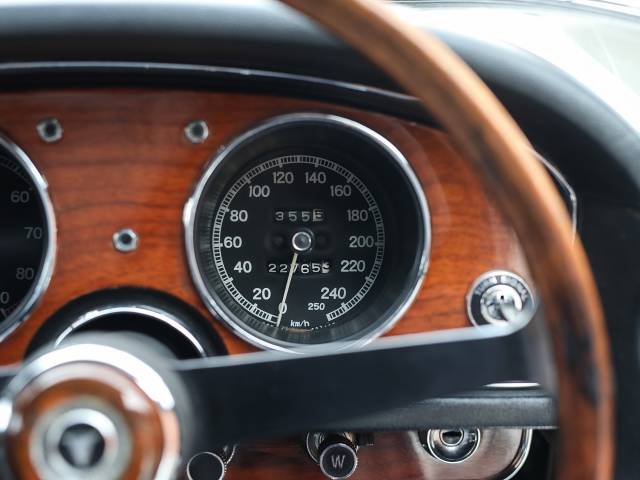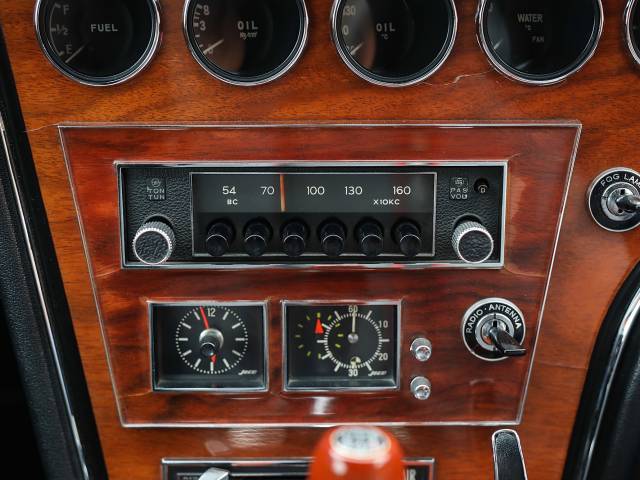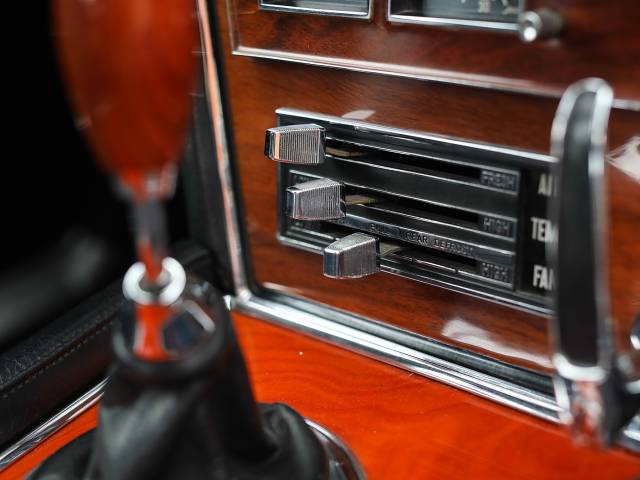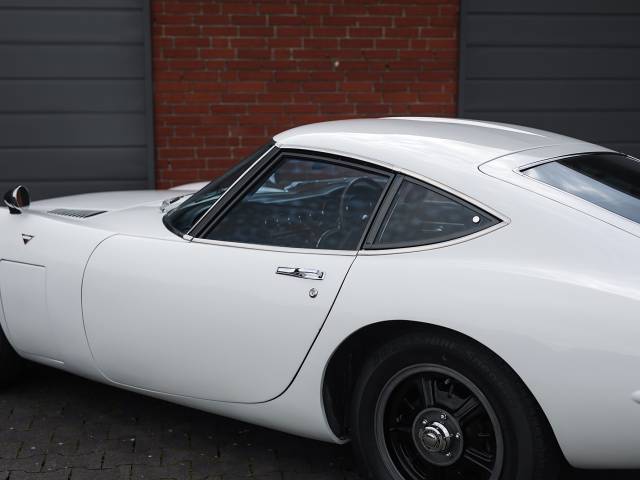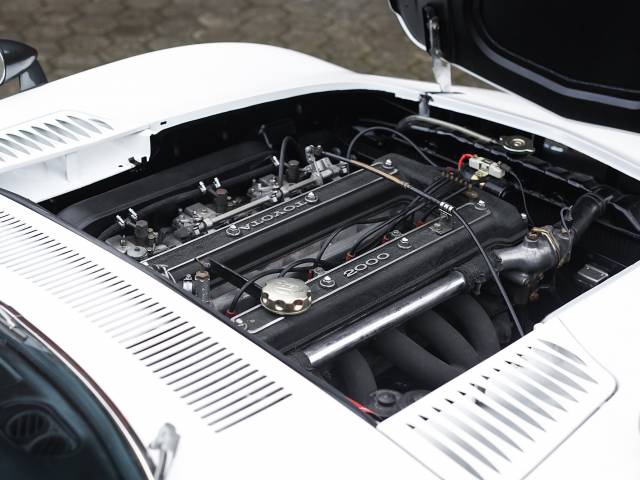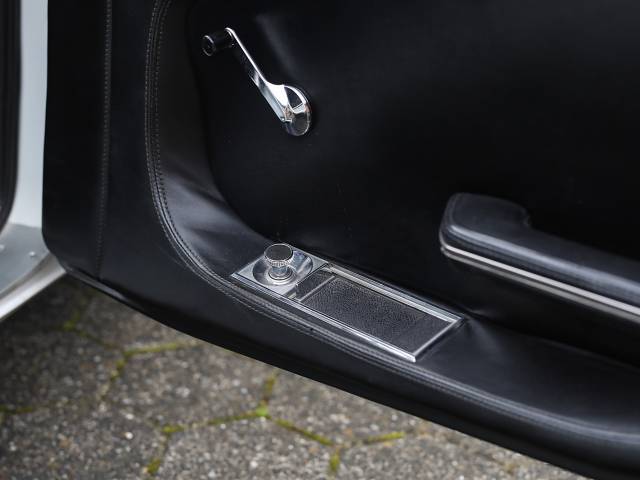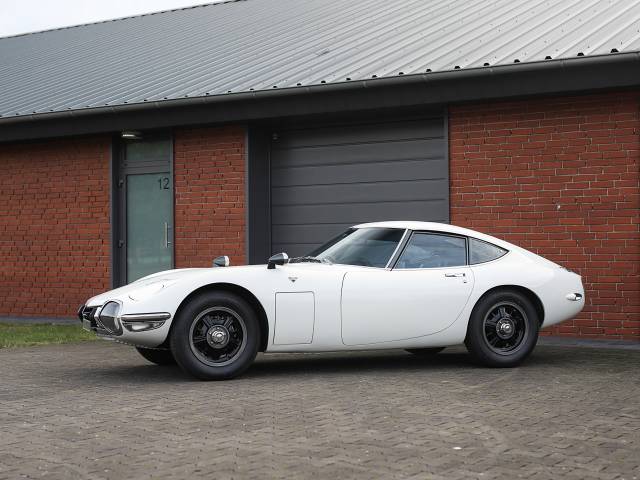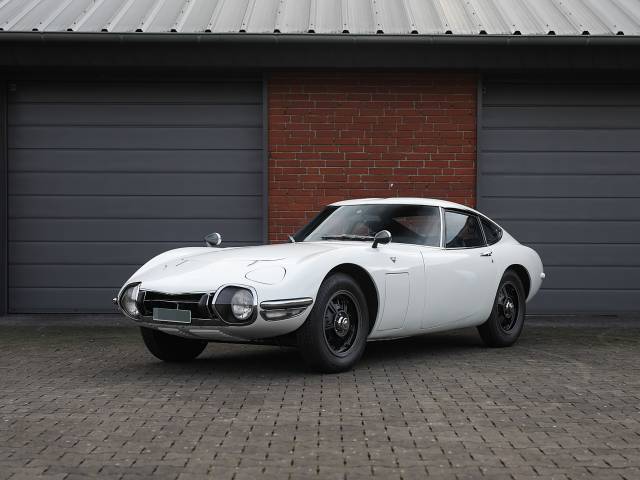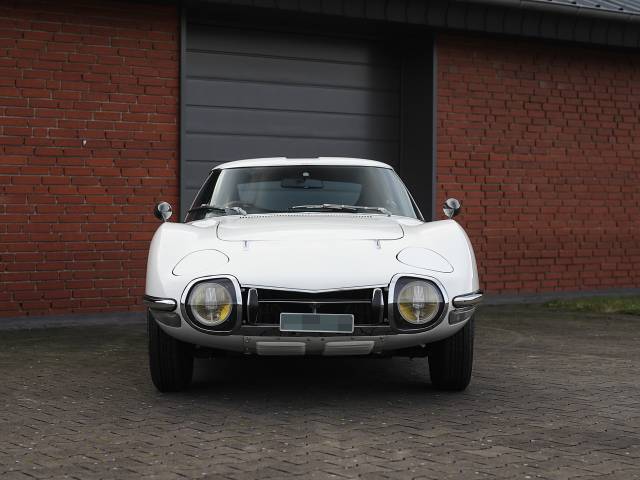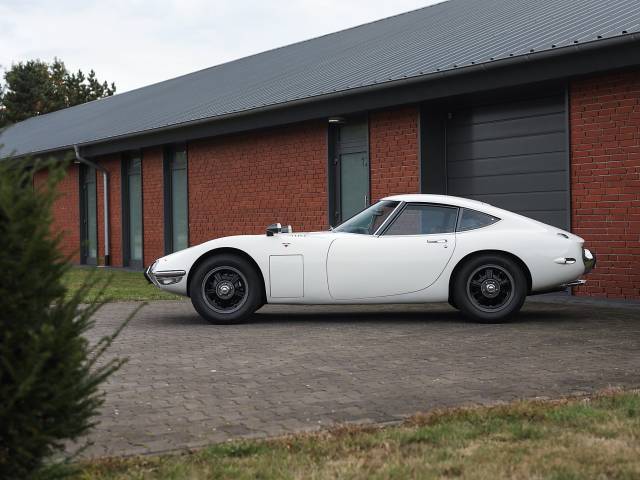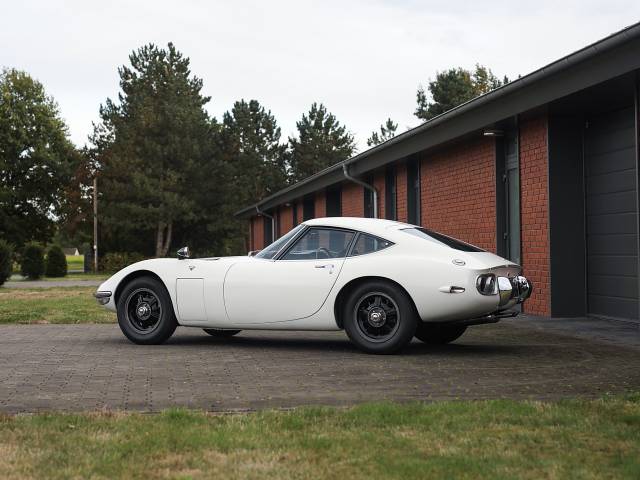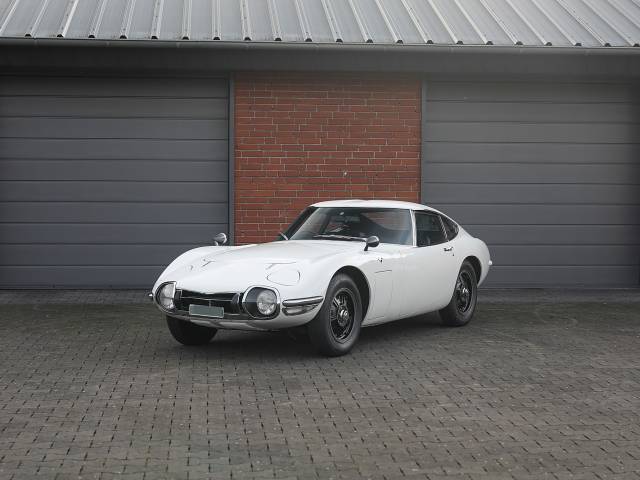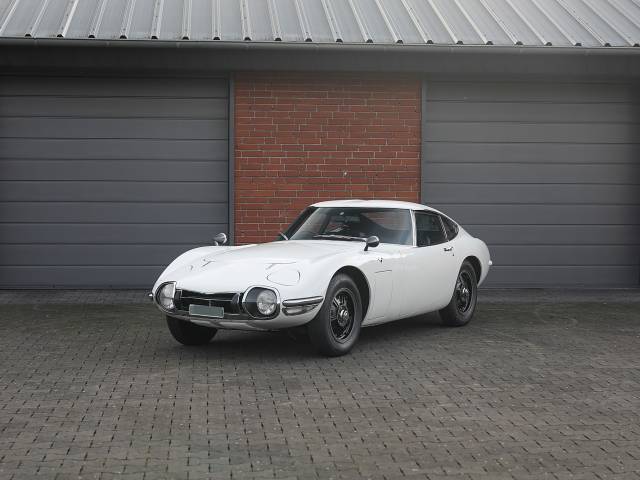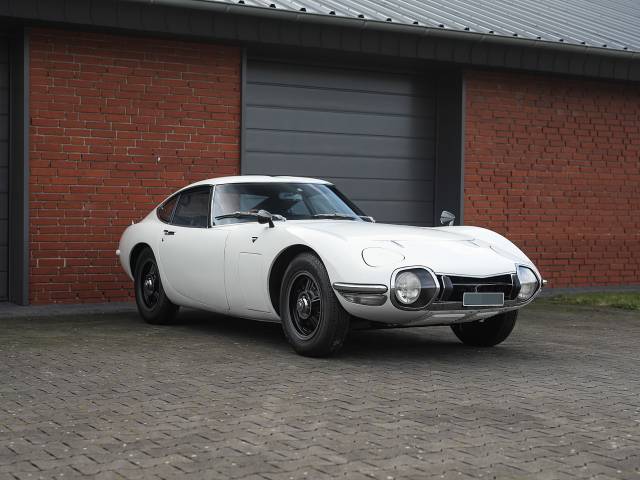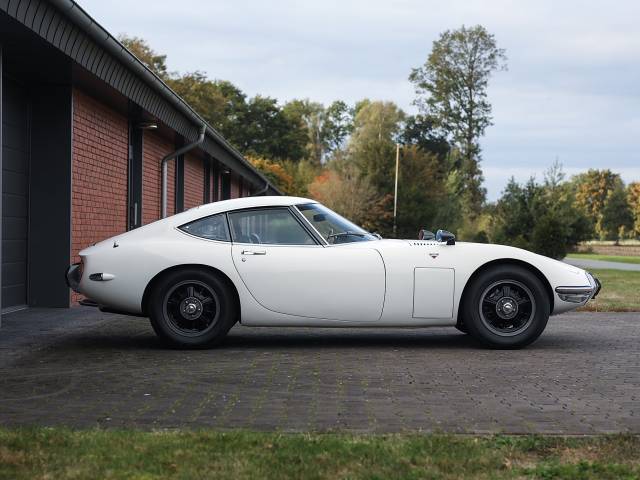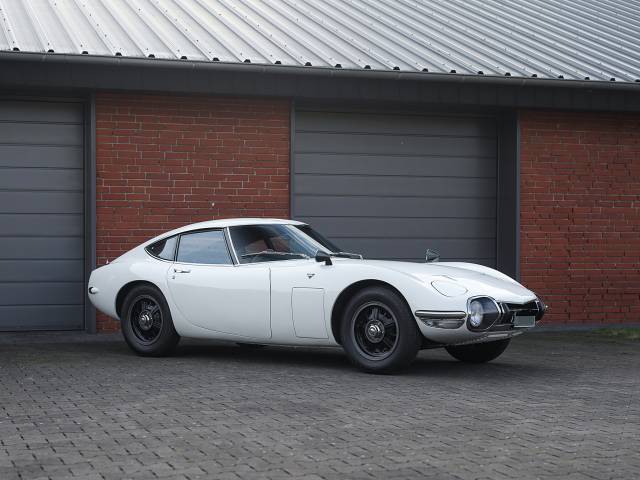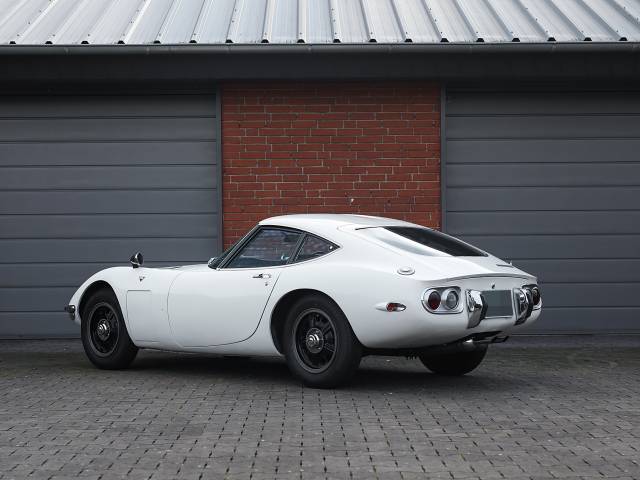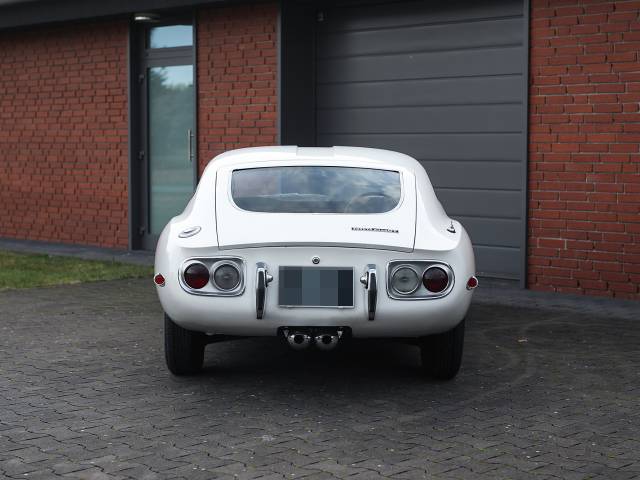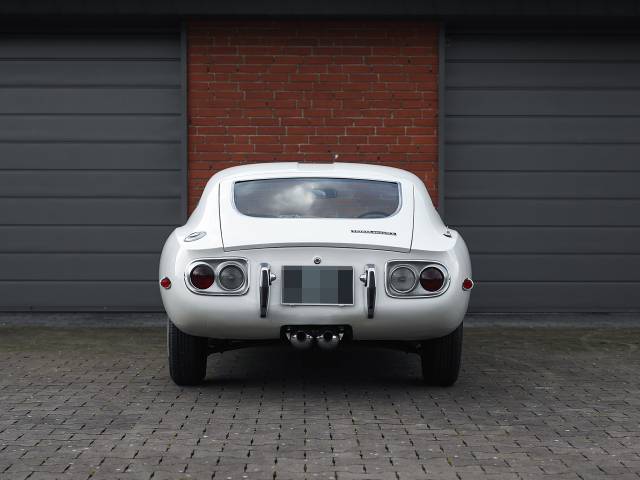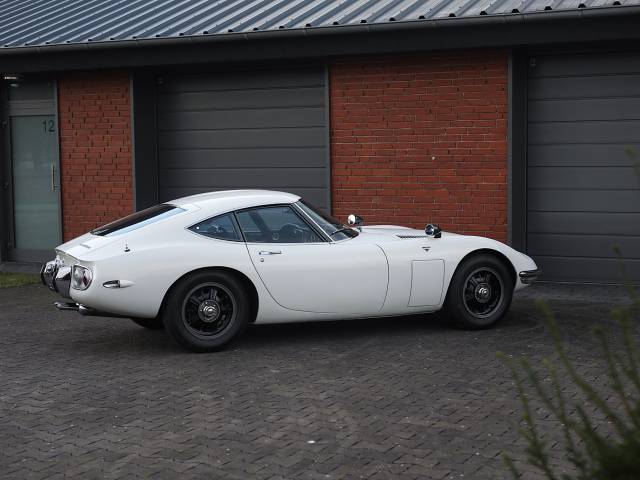 Dealer

away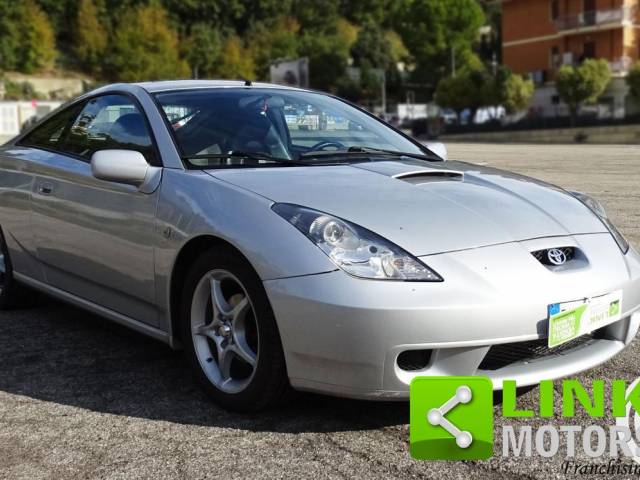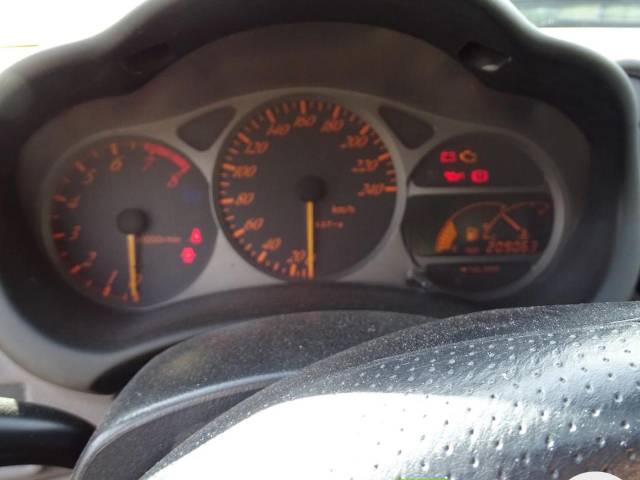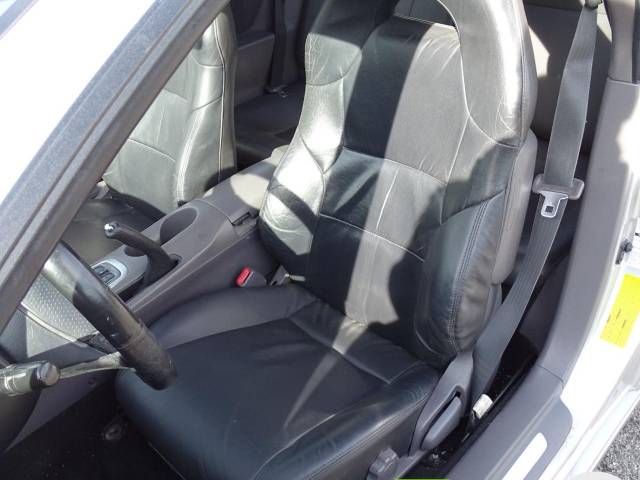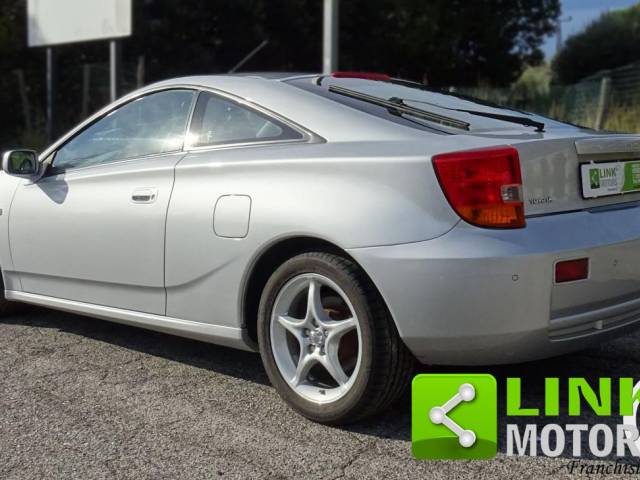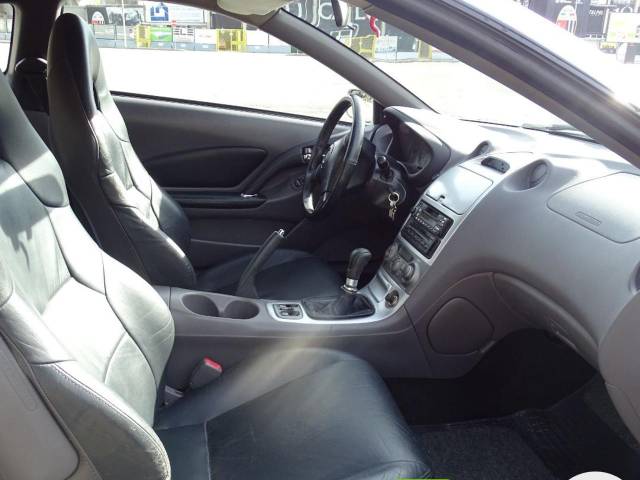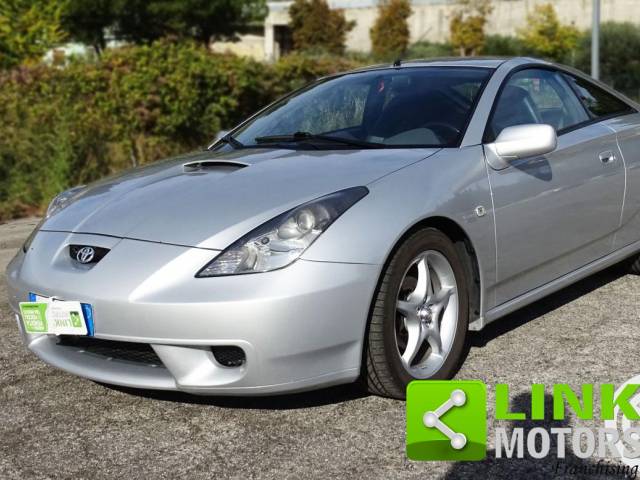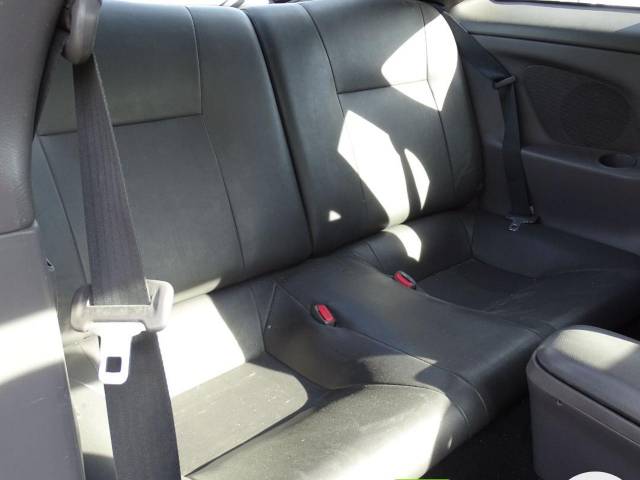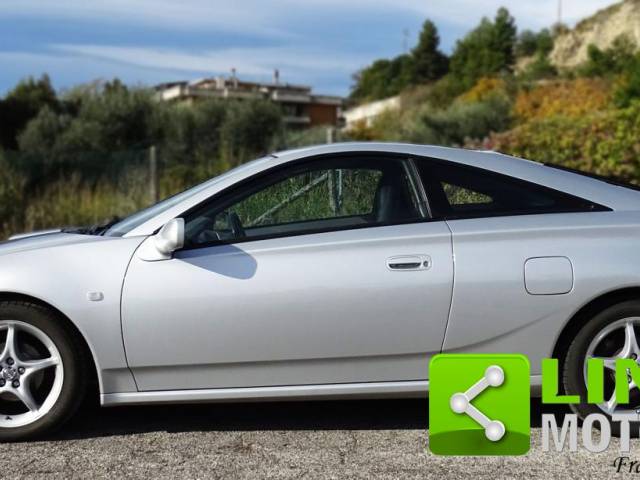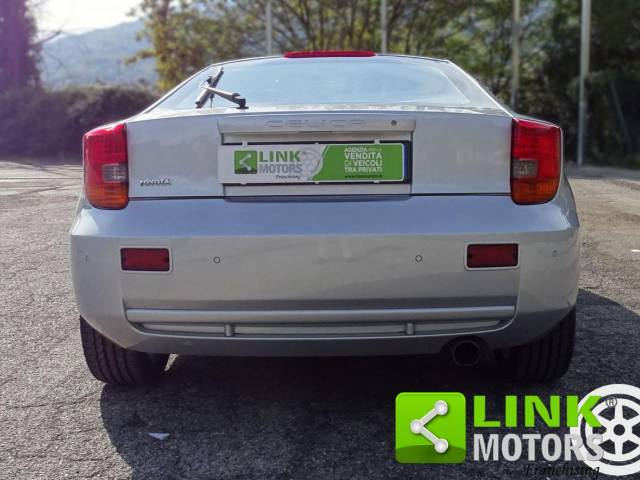 TOYOTA Celica 1.8 16V VVT-i
Dealer

away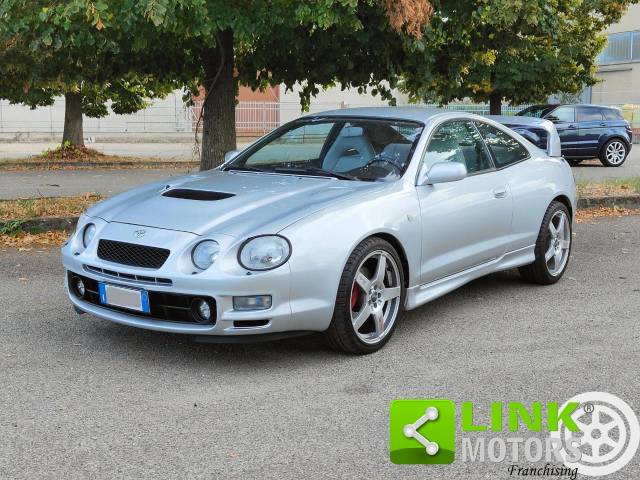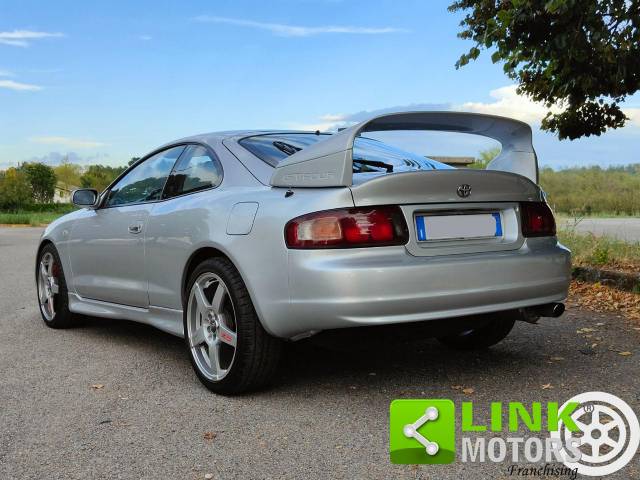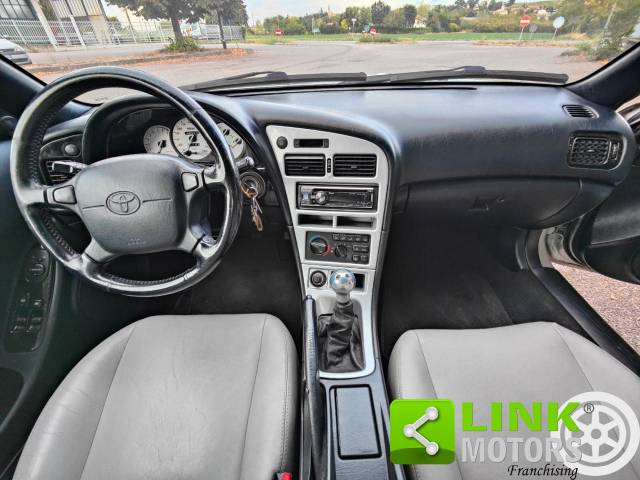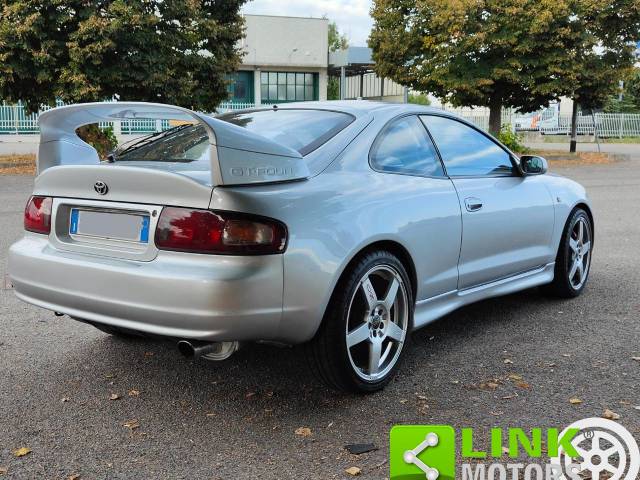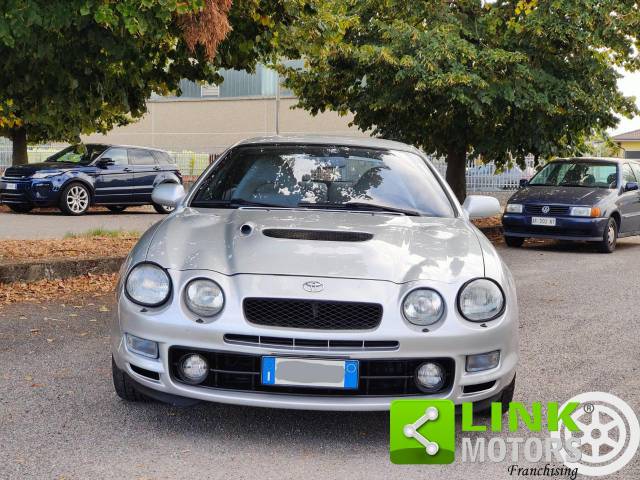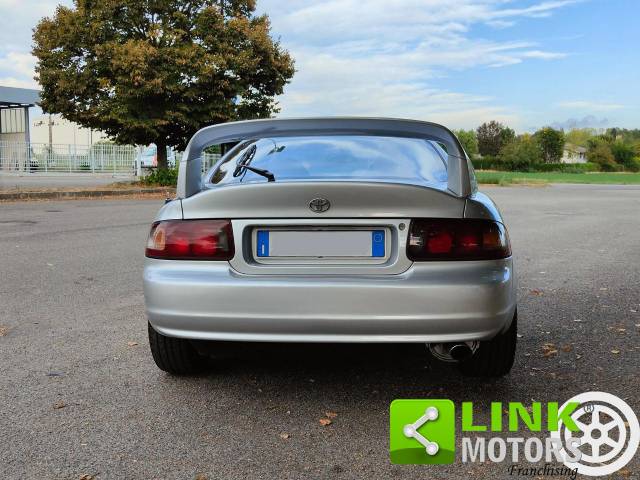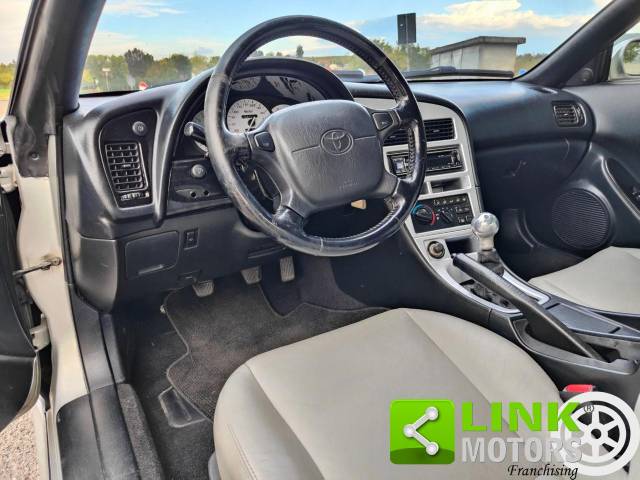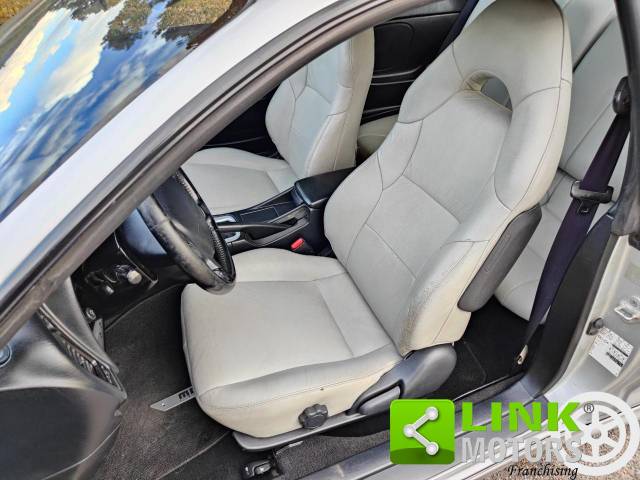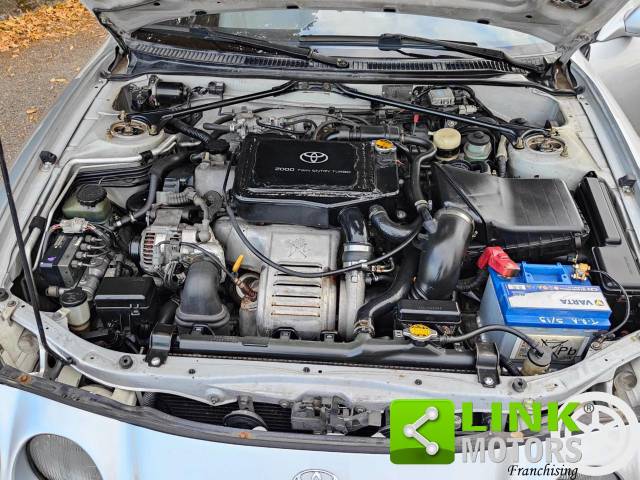 TOYOTA Celica 2.0i turbo 16V cat GT-Four (ITA)
Dealer

away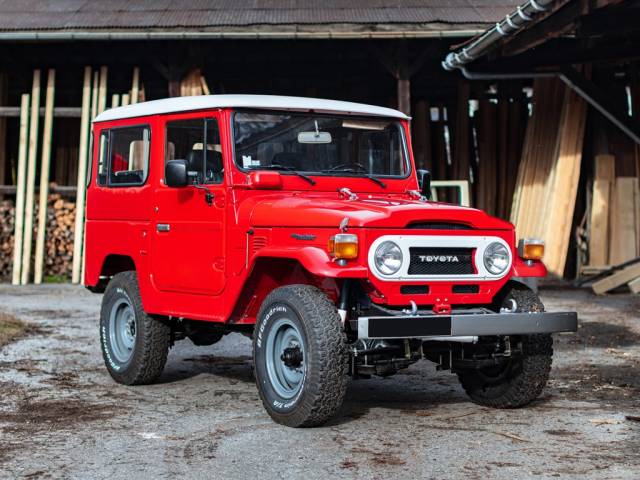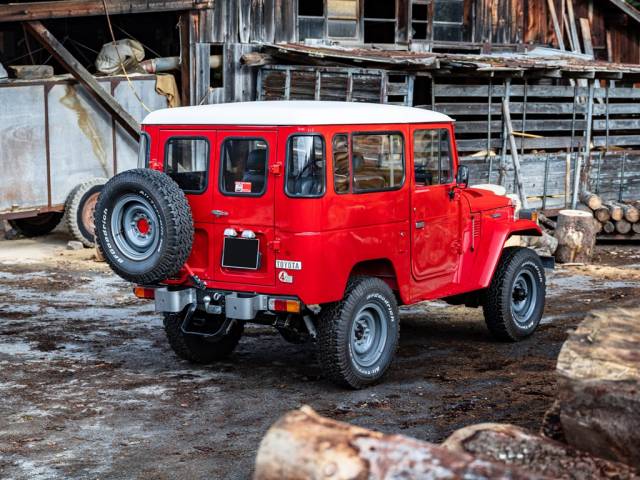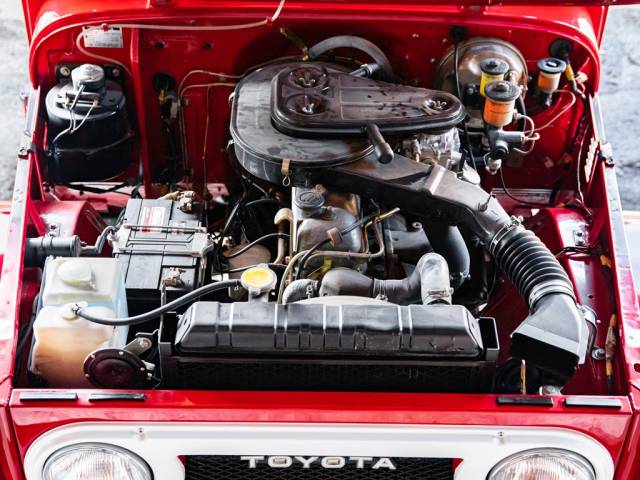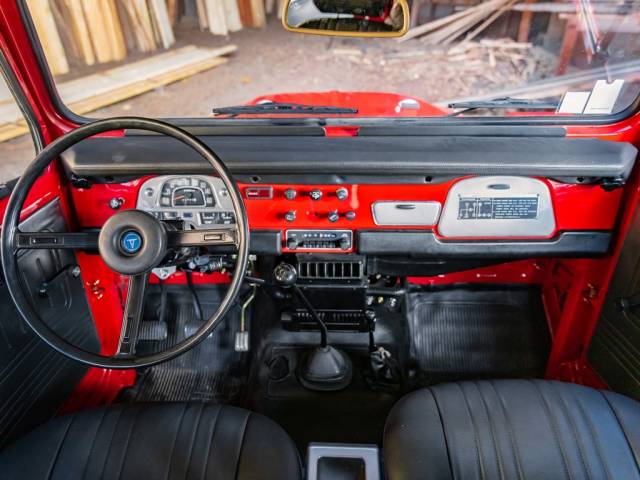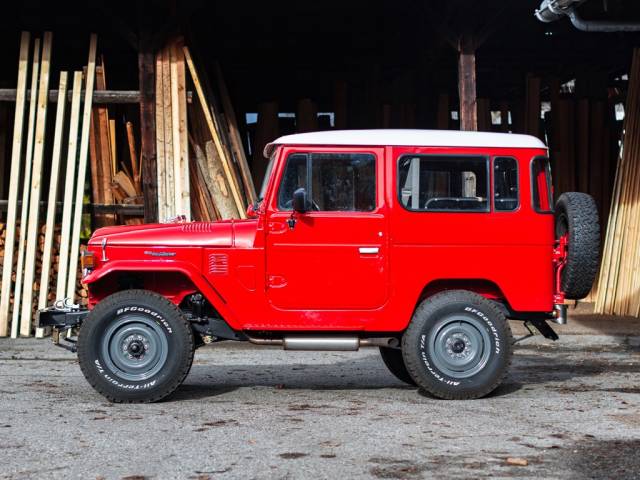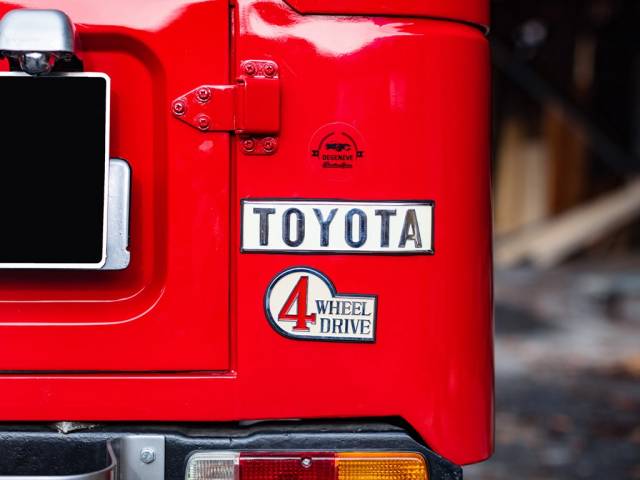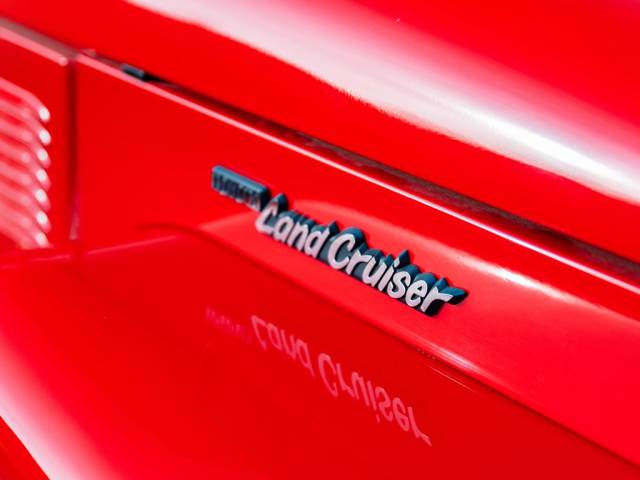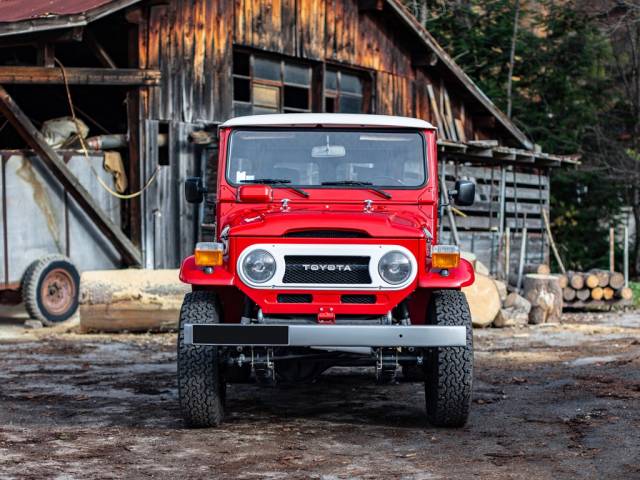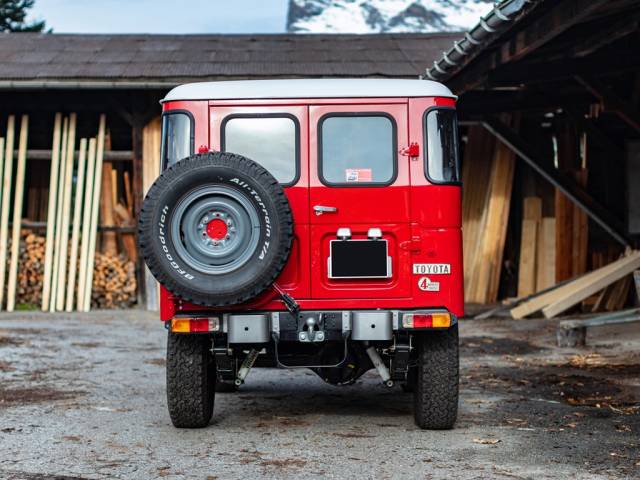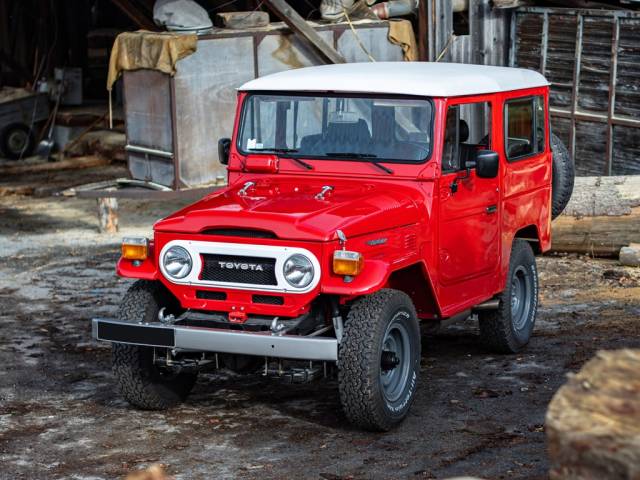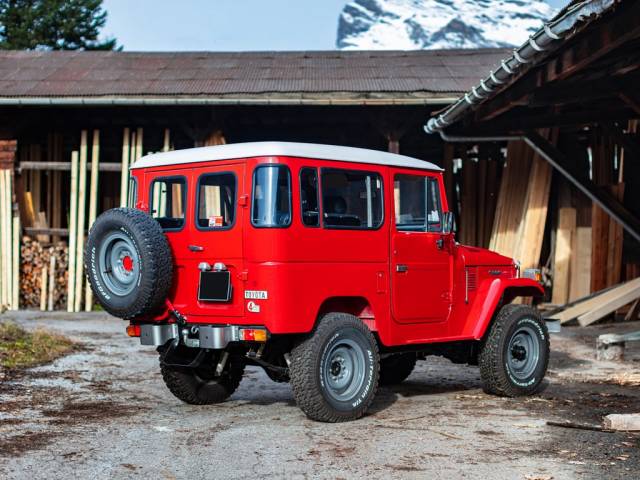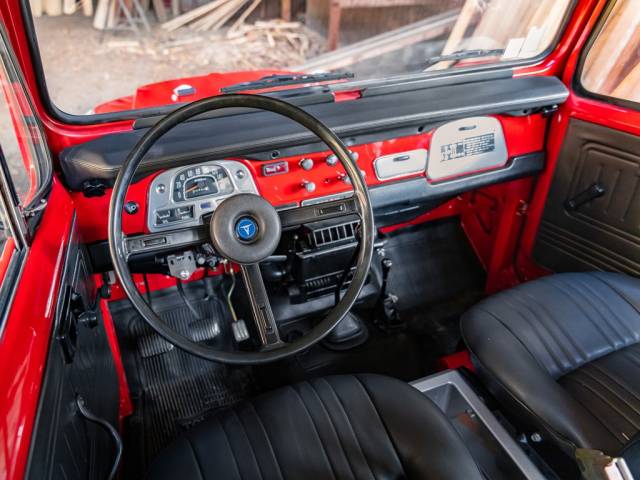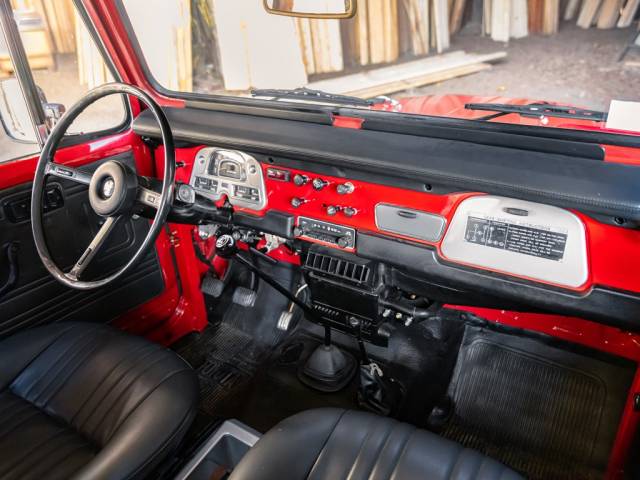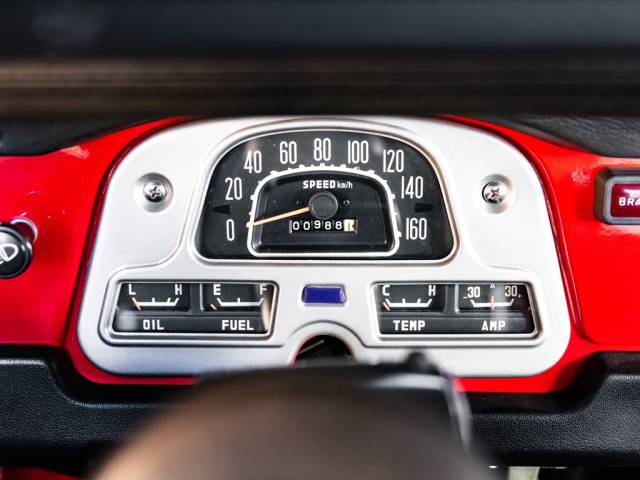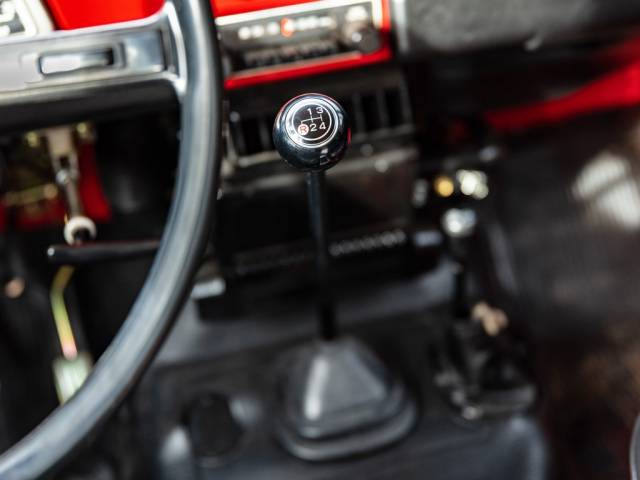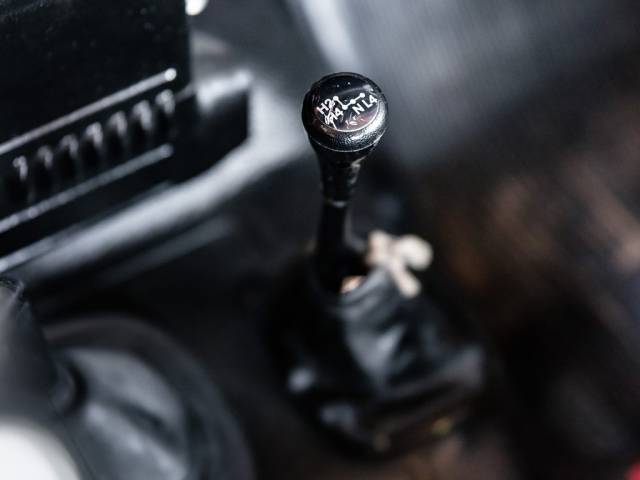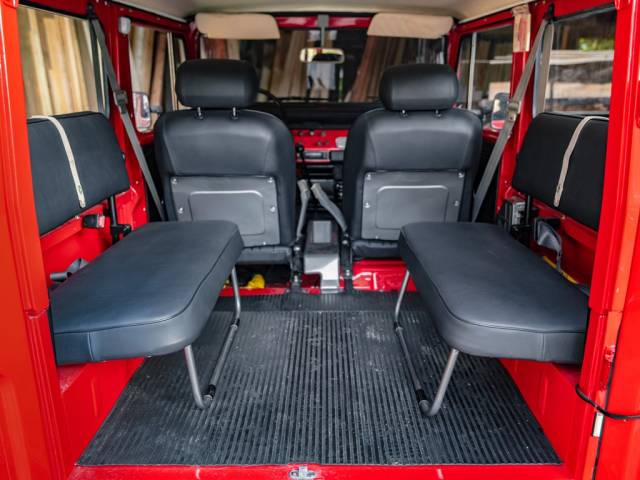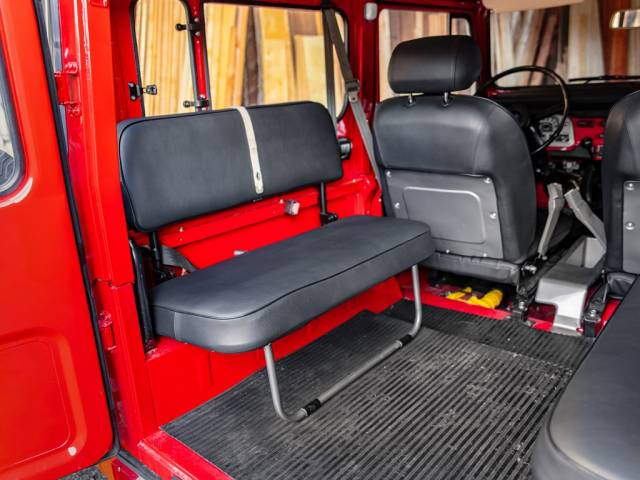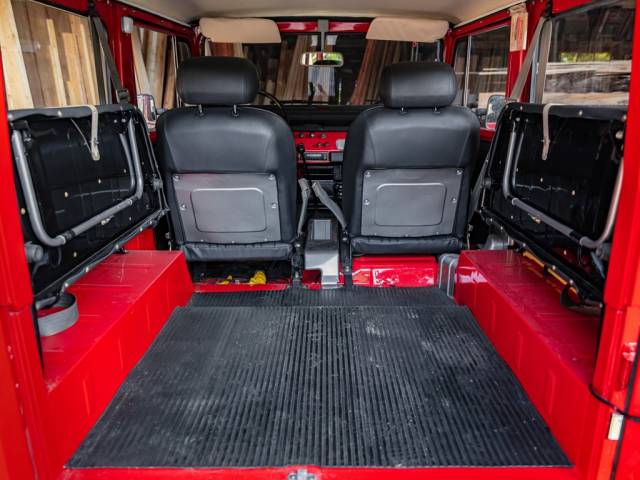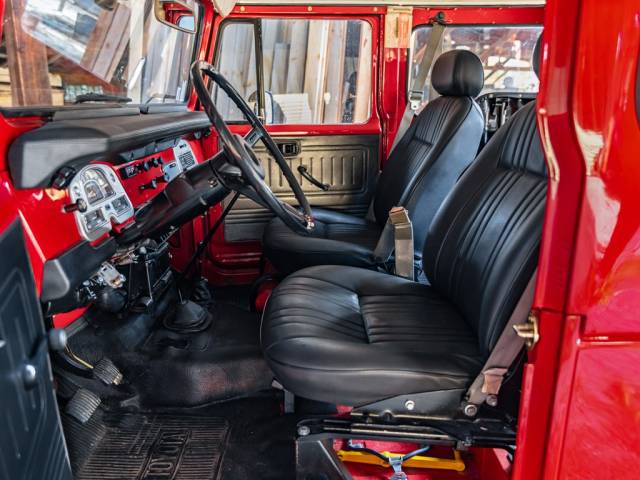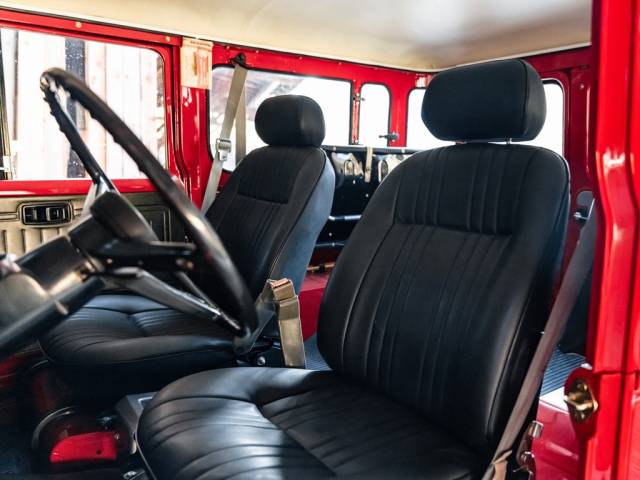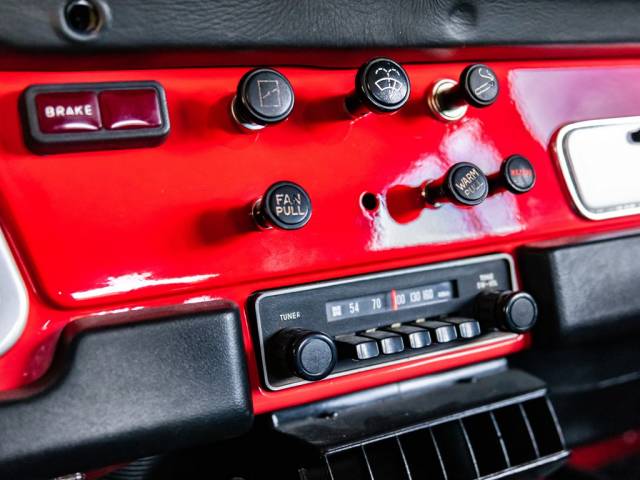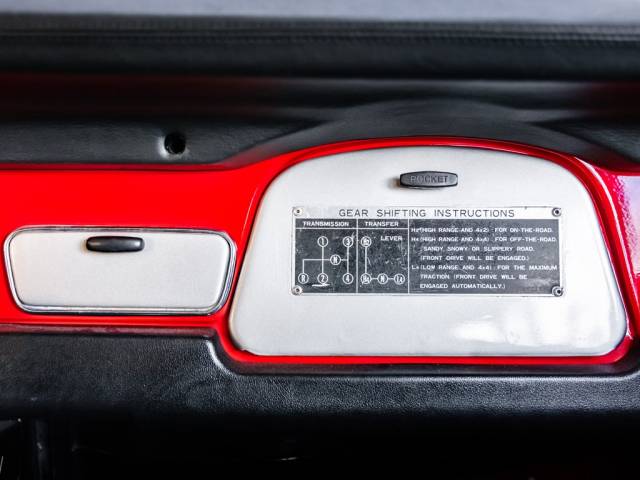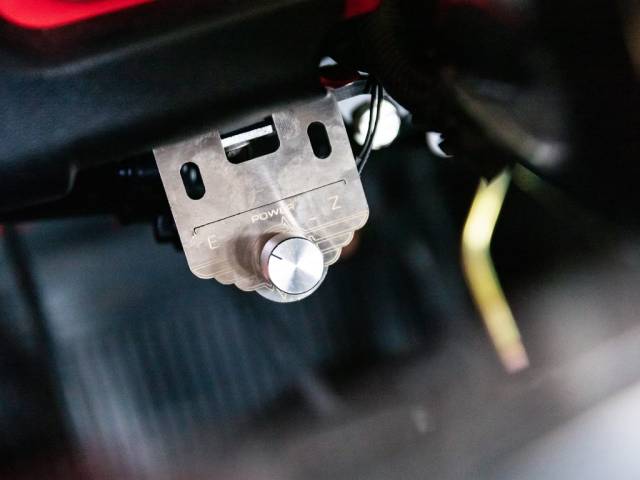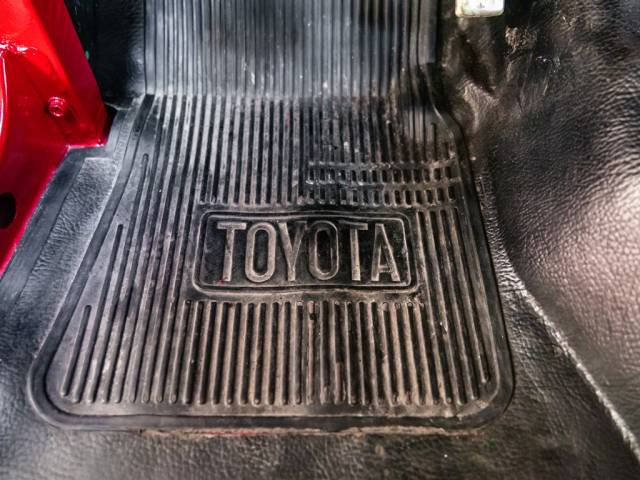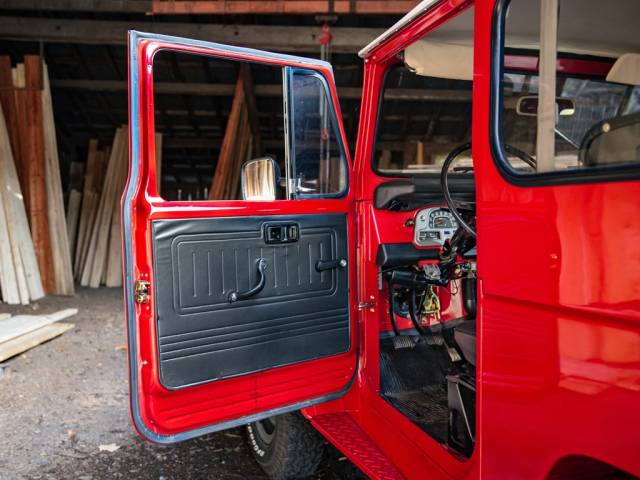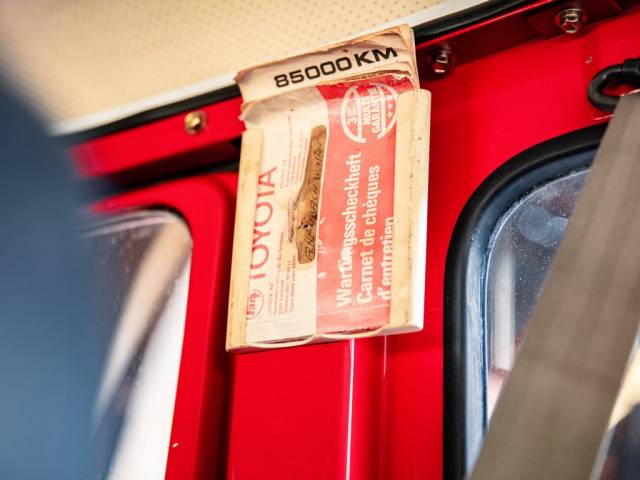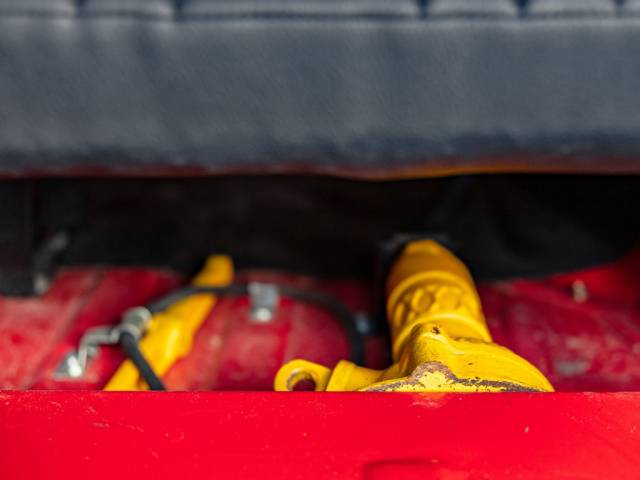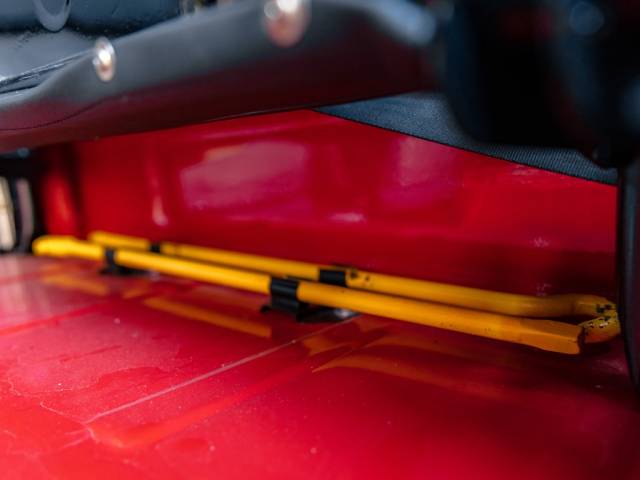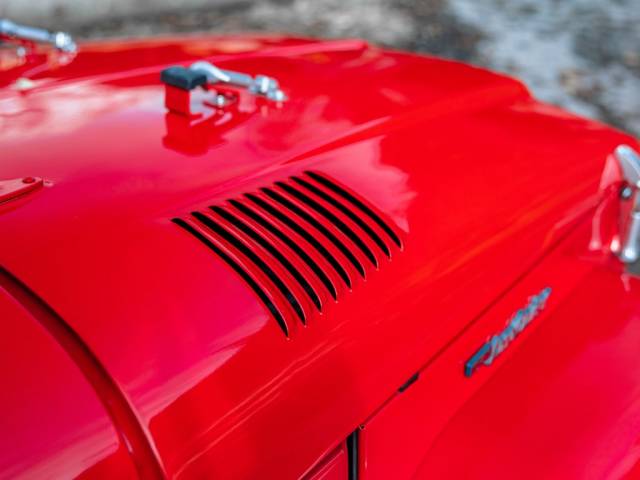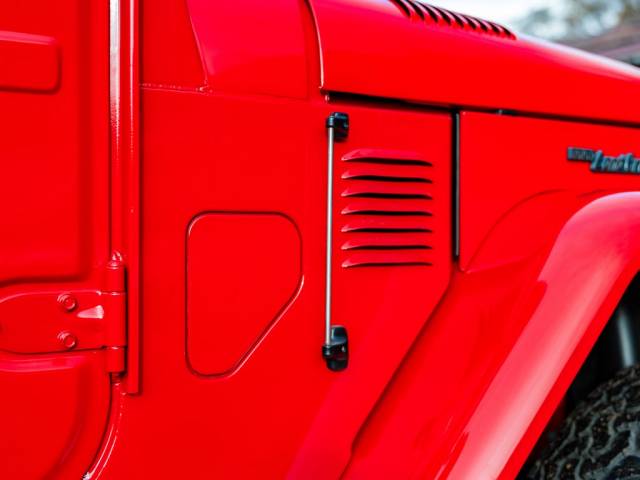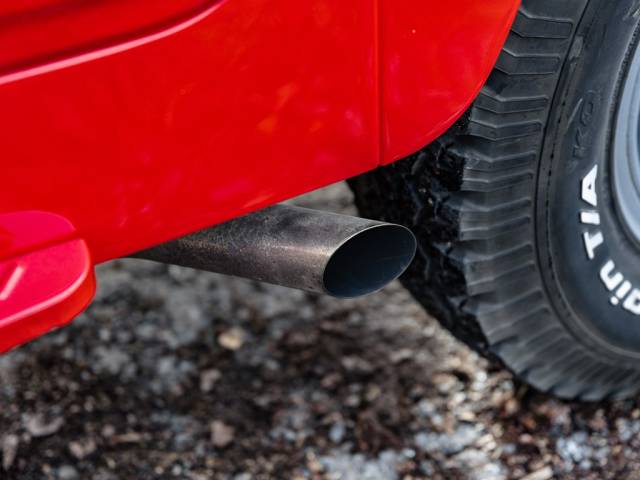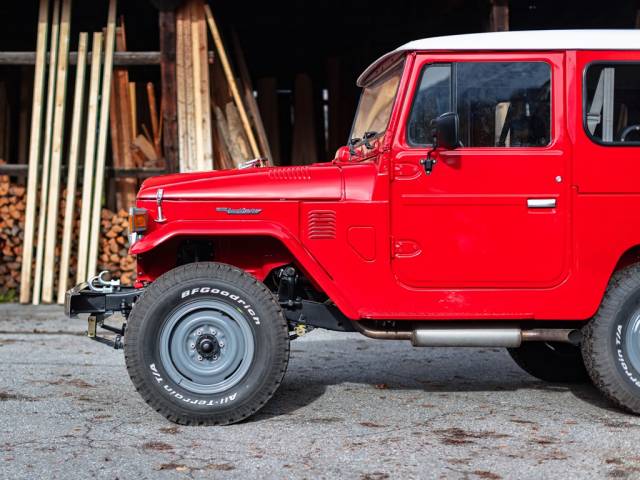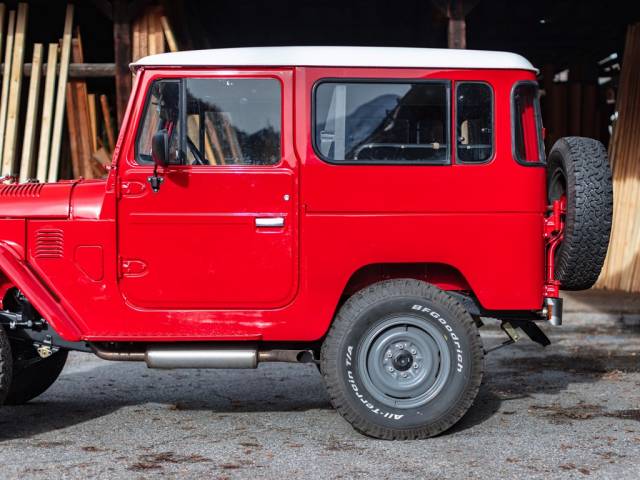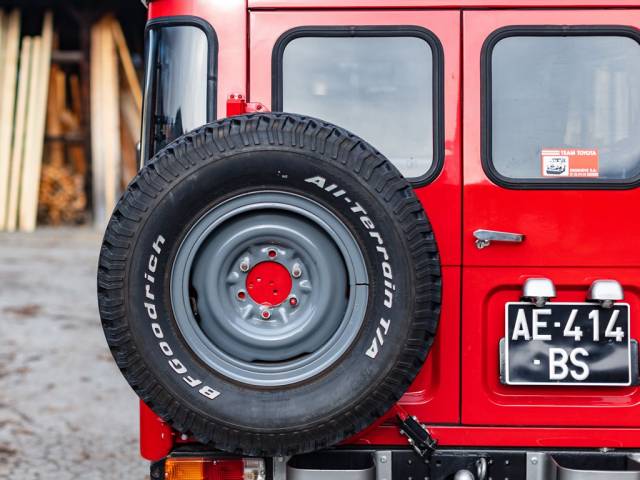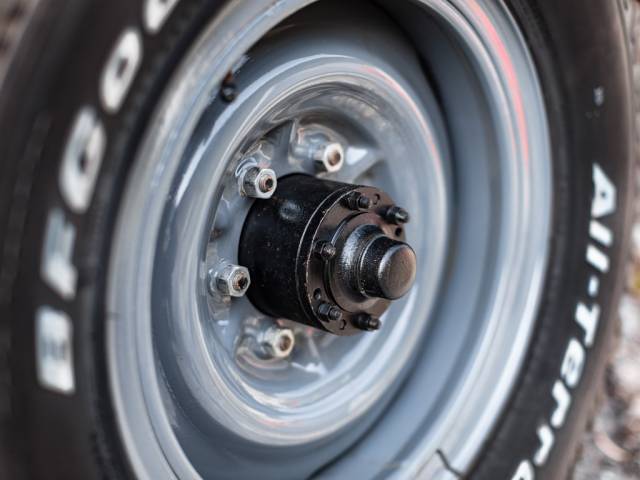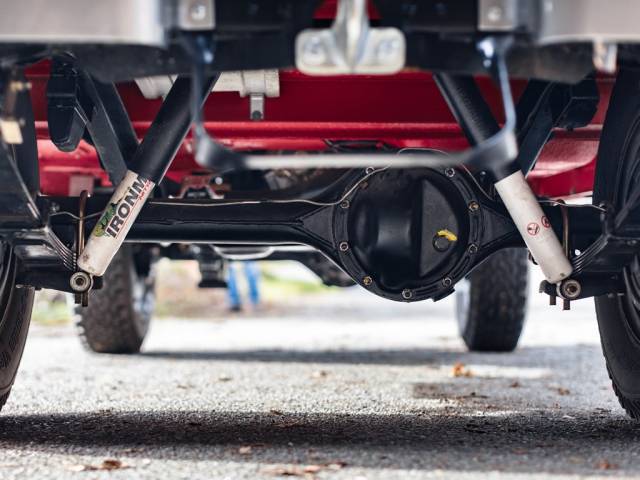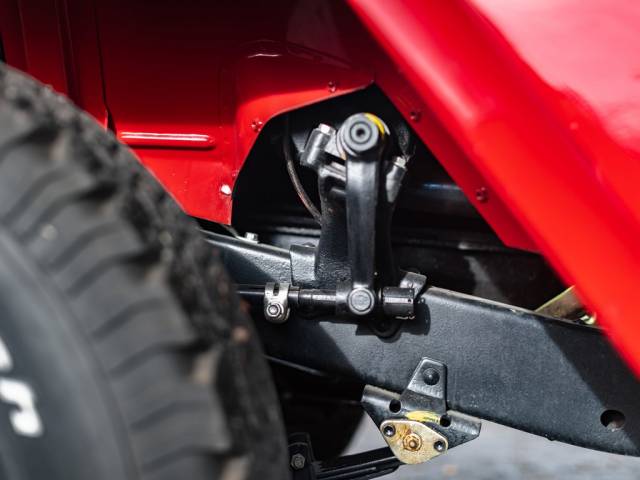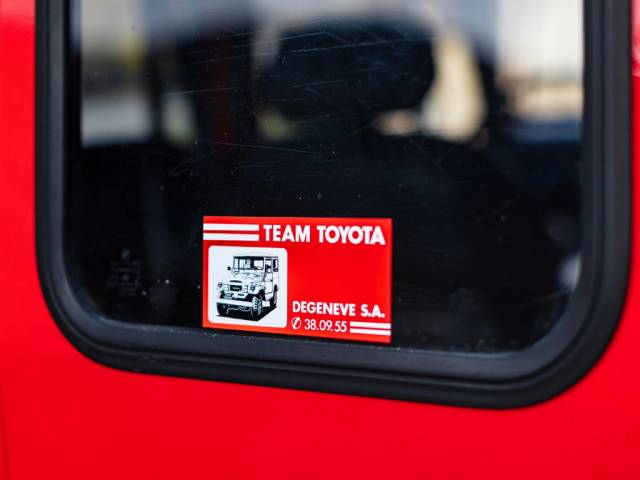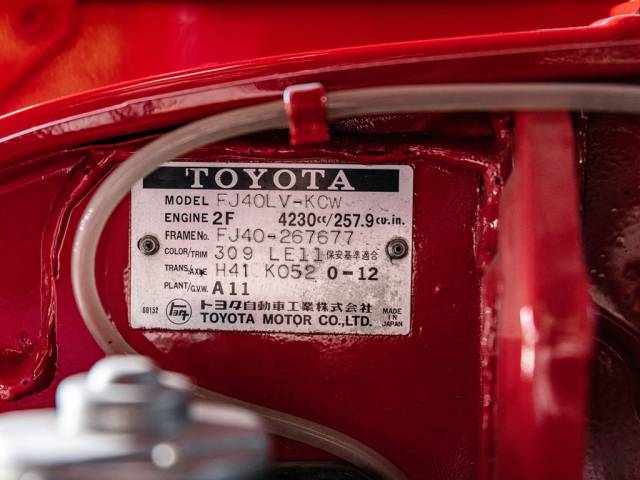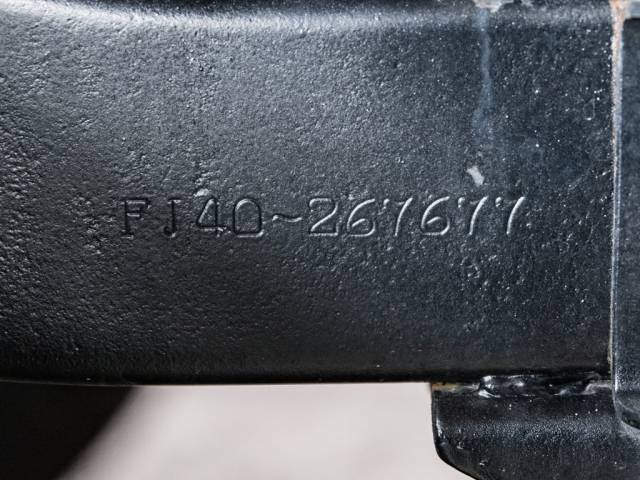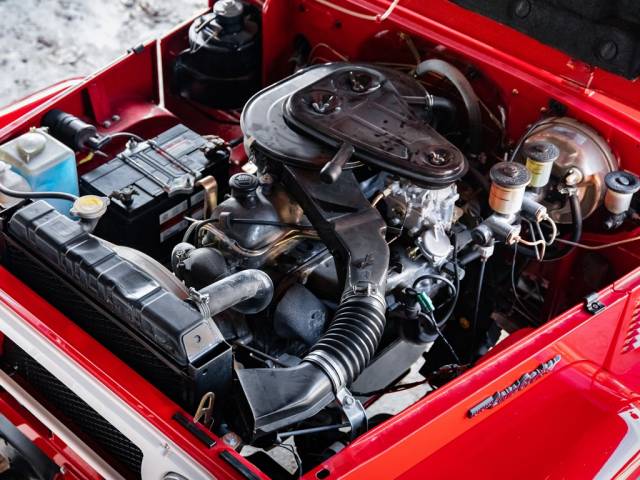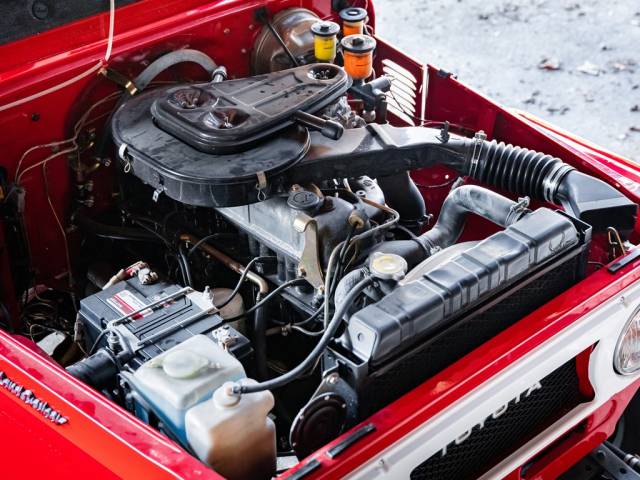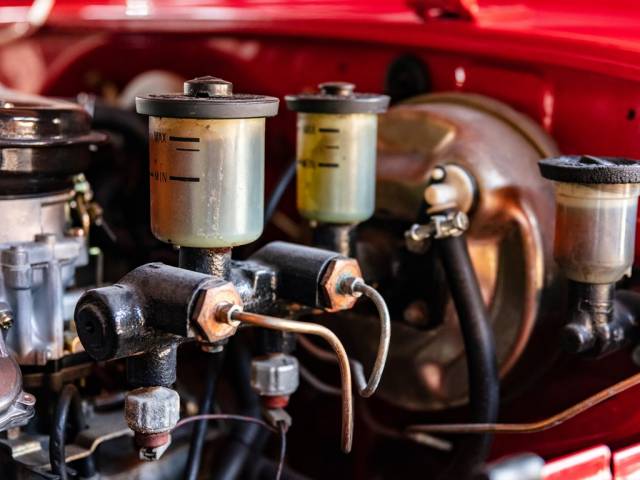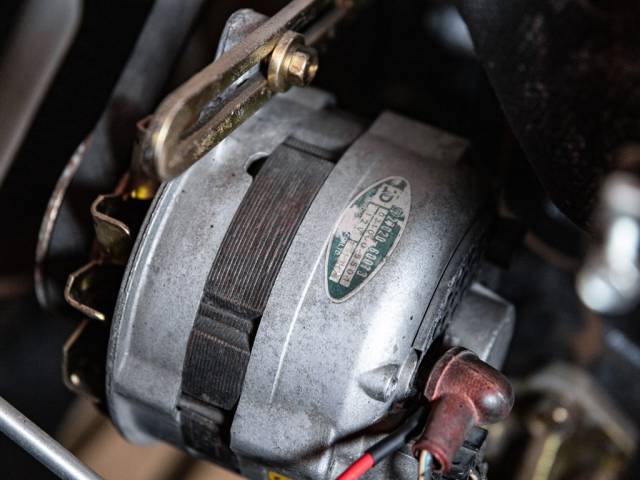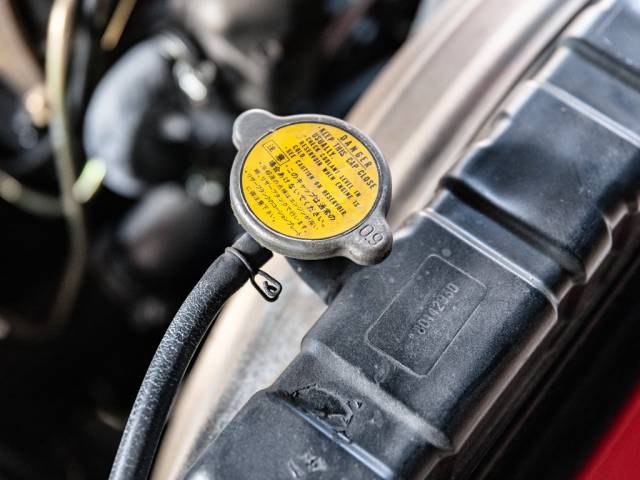 1978 Toyota FJ40 Land Cruiser
Dealer

away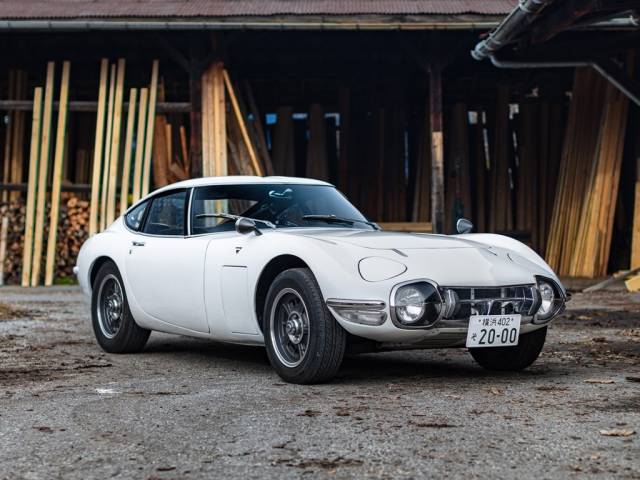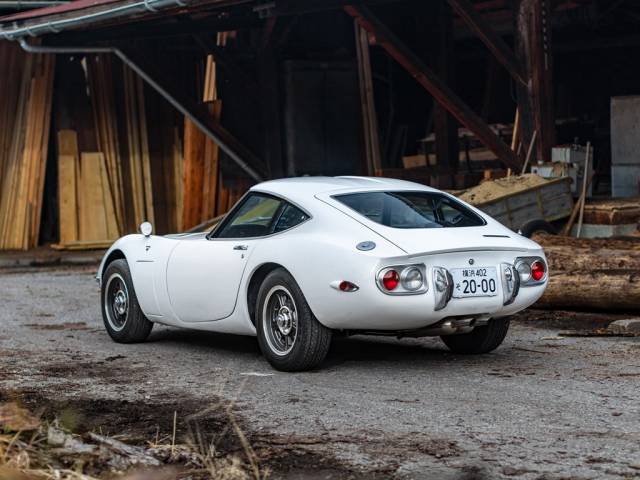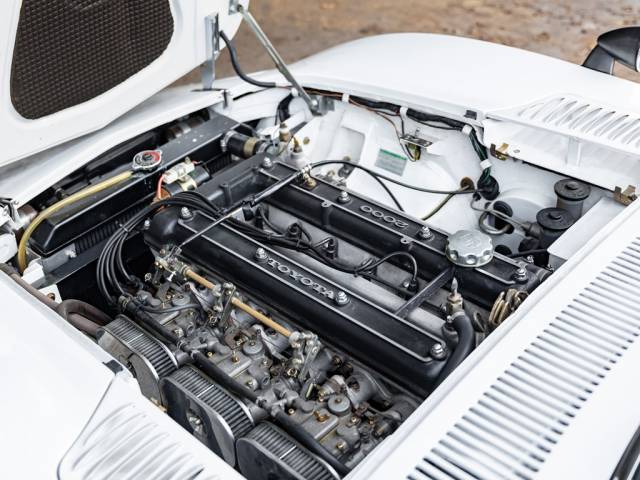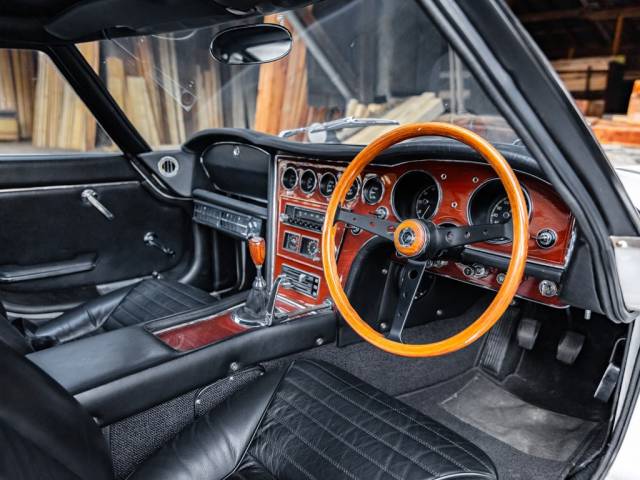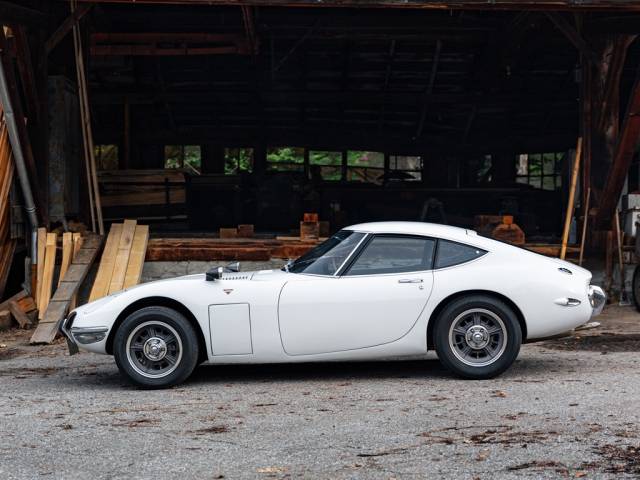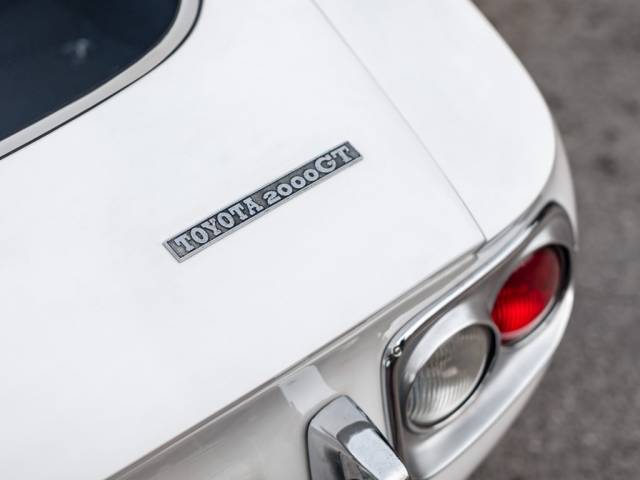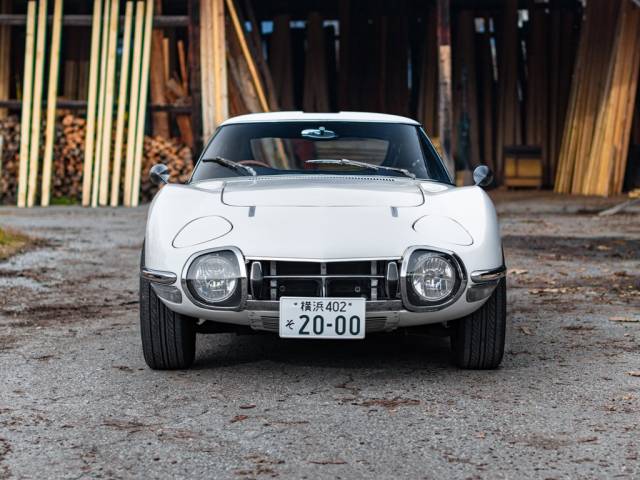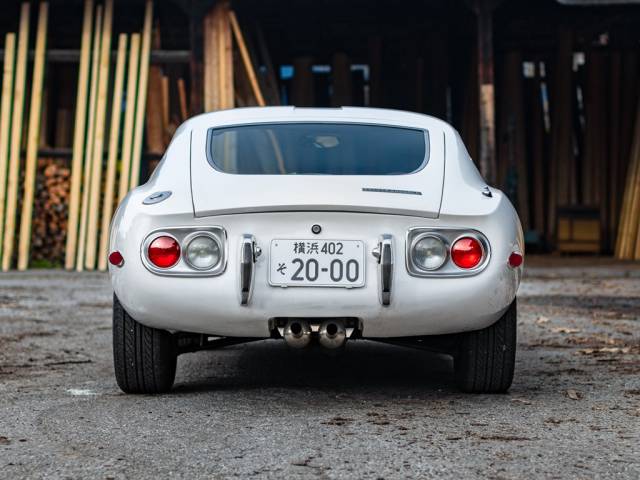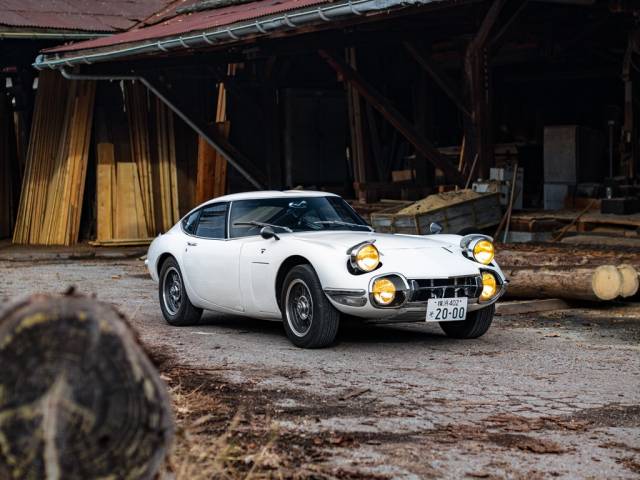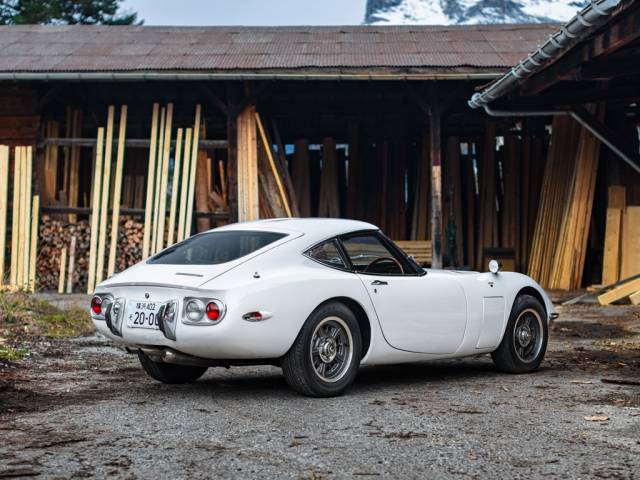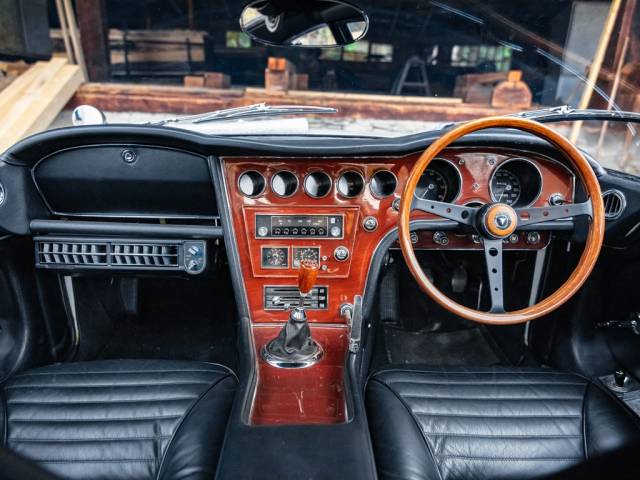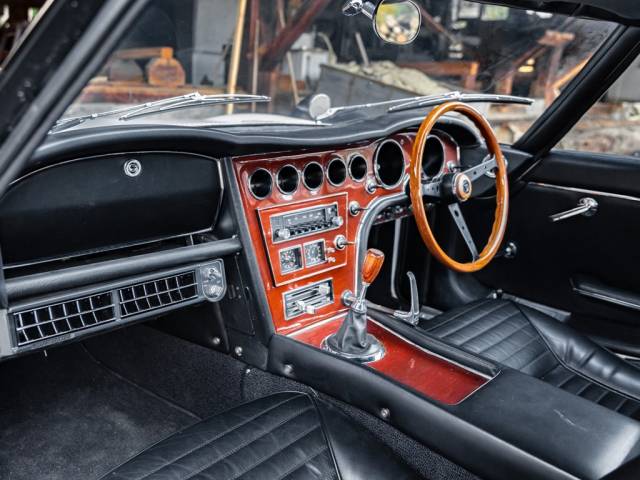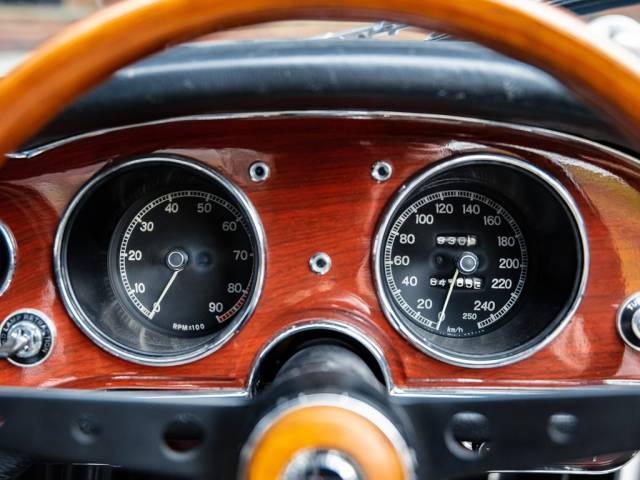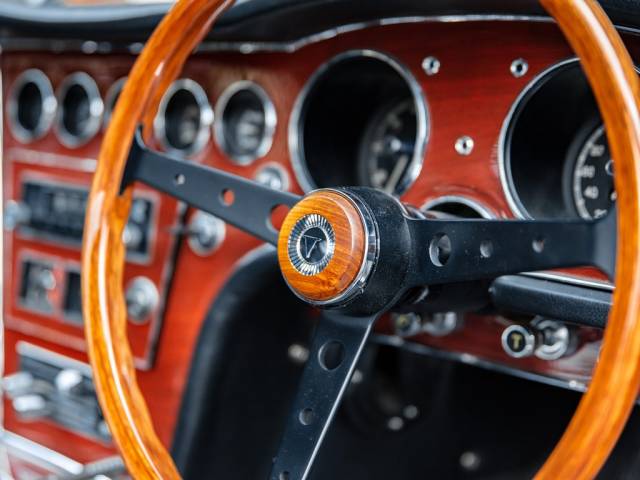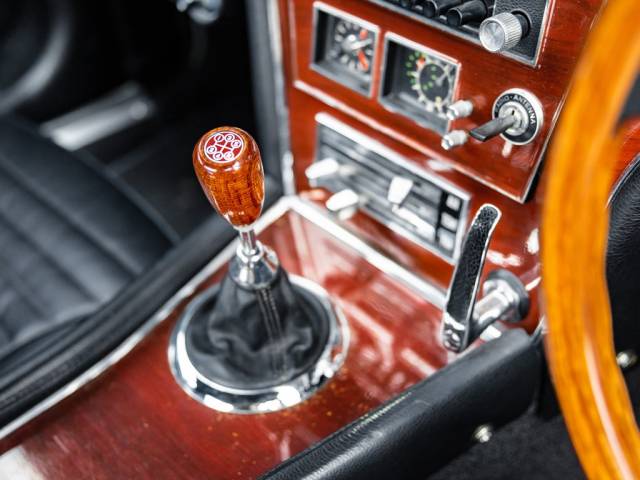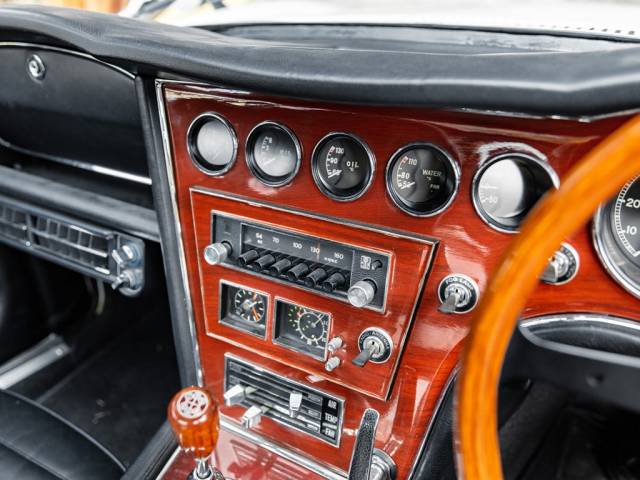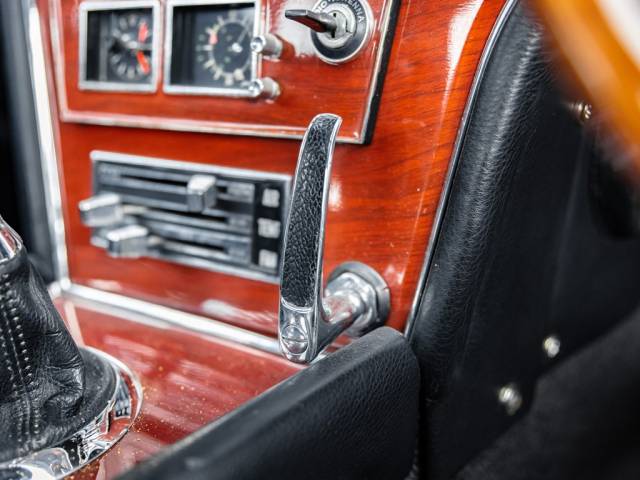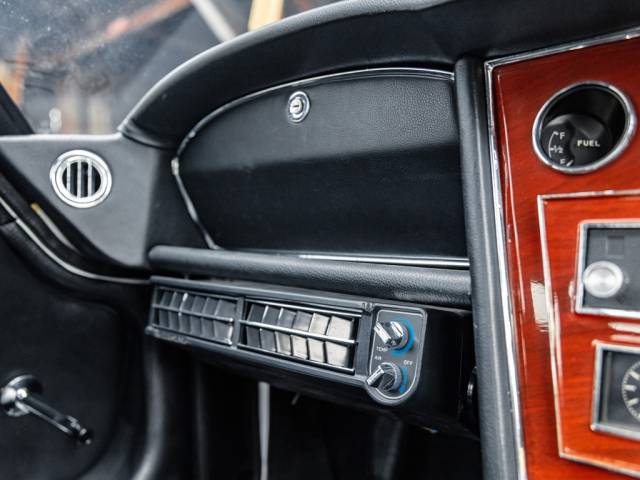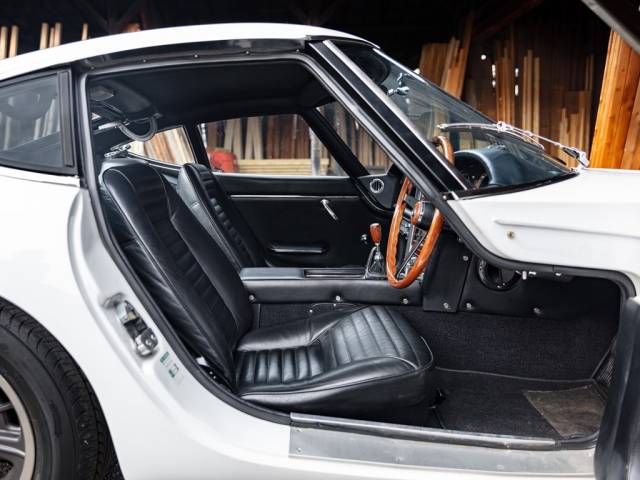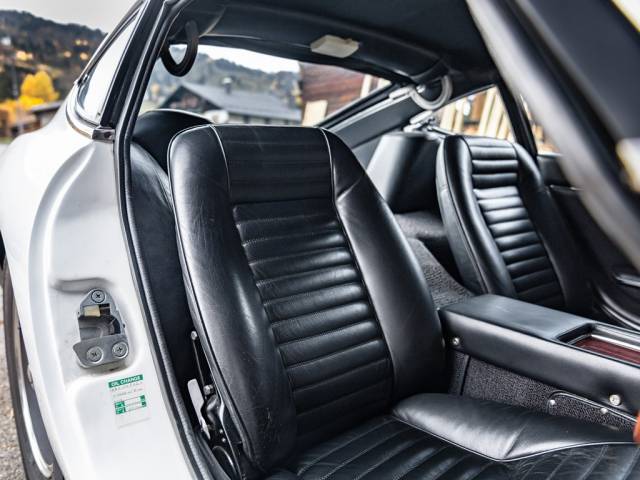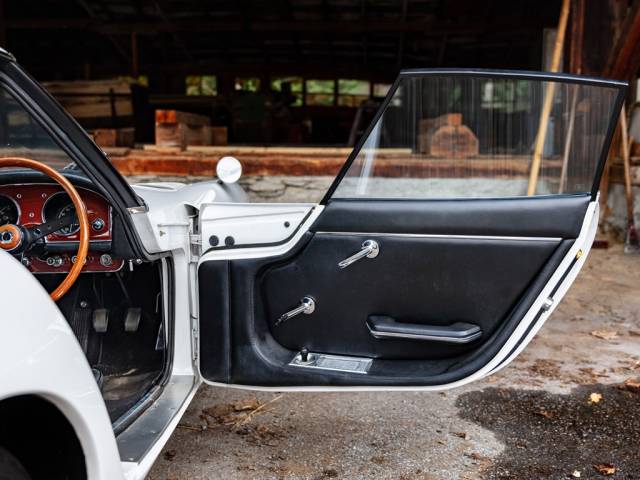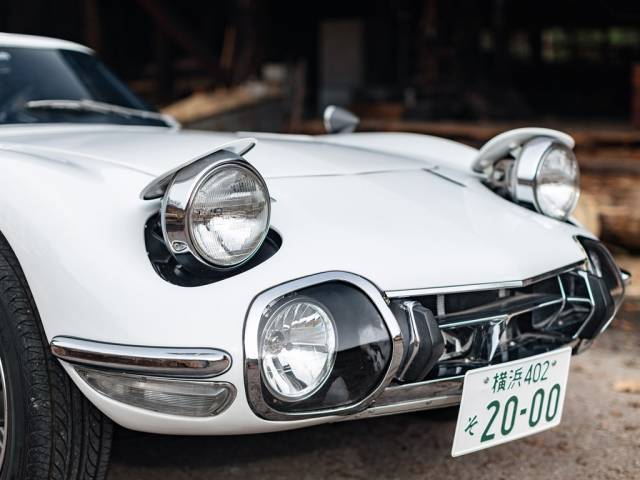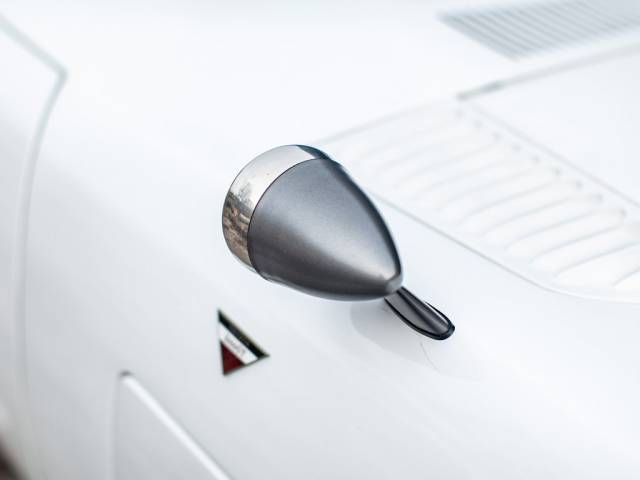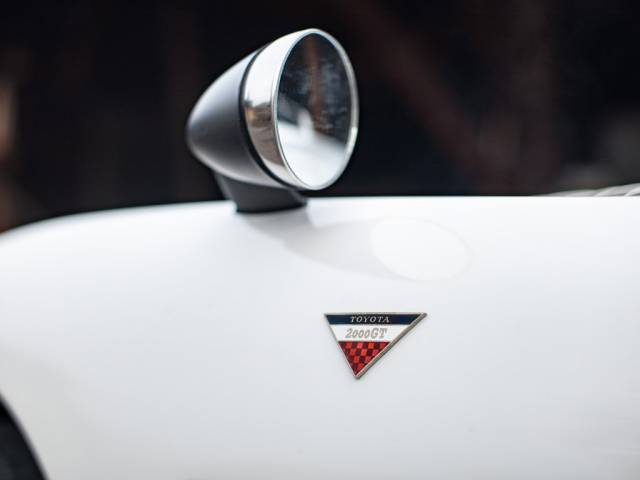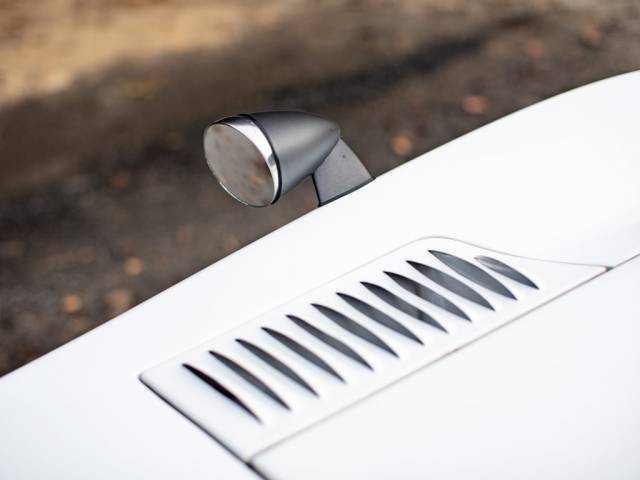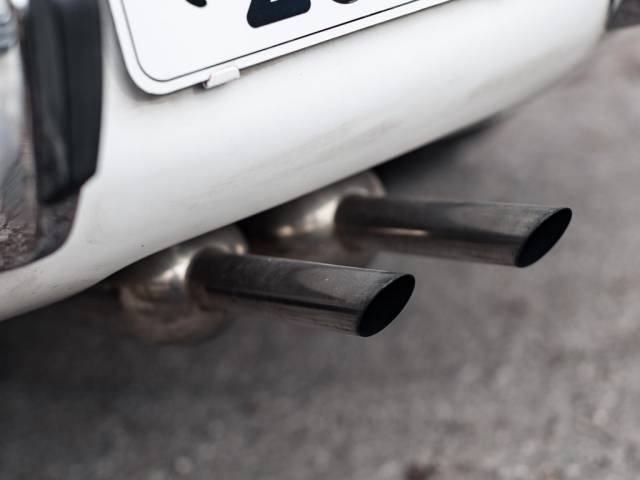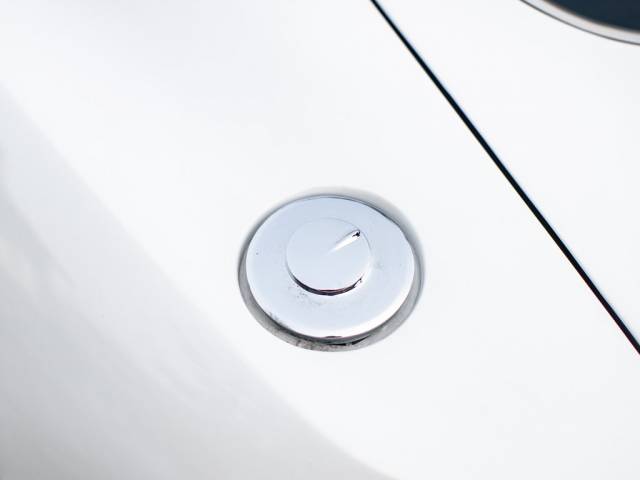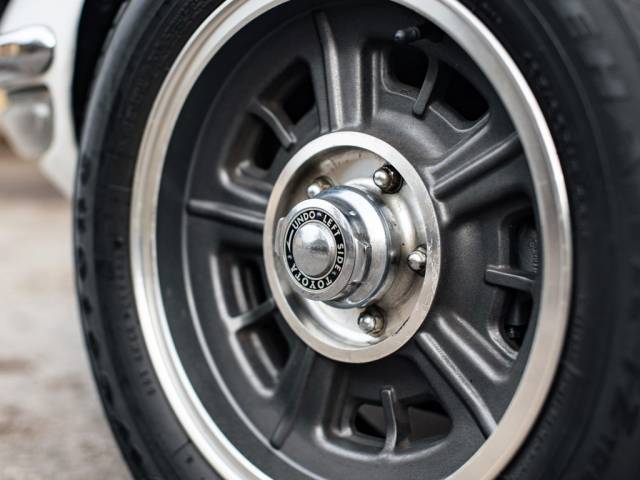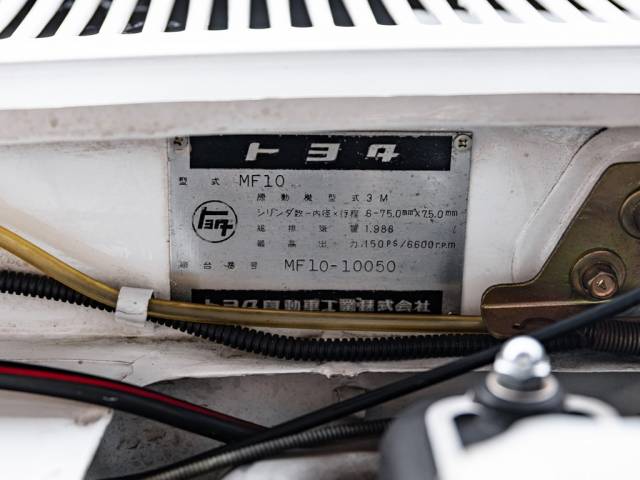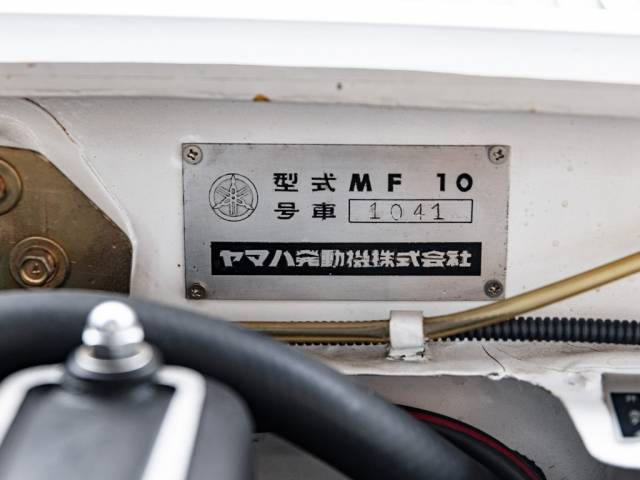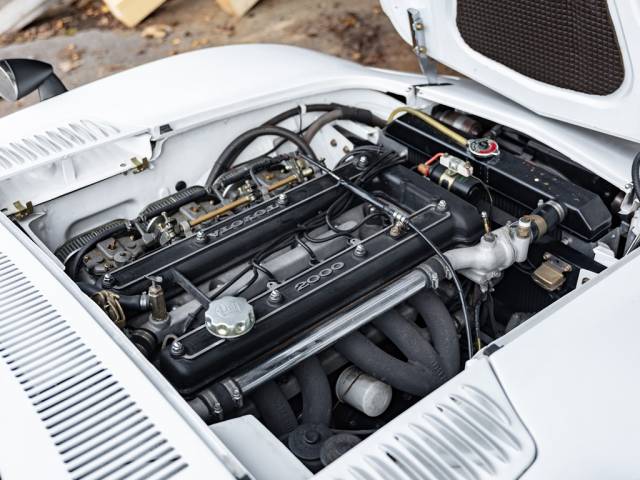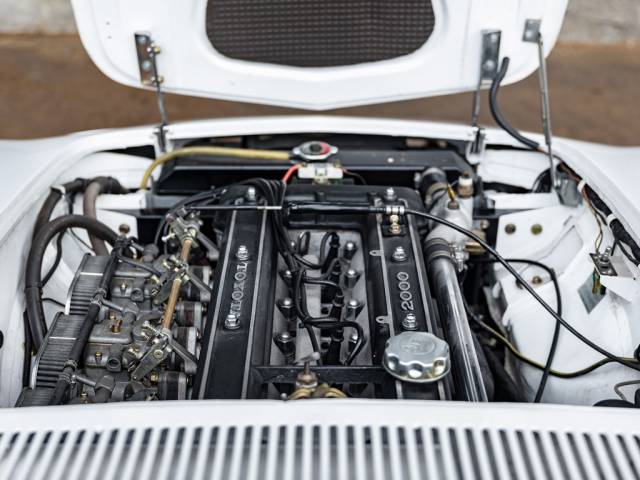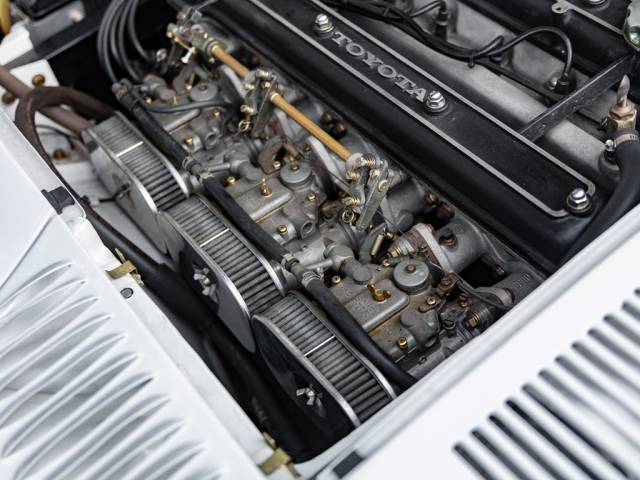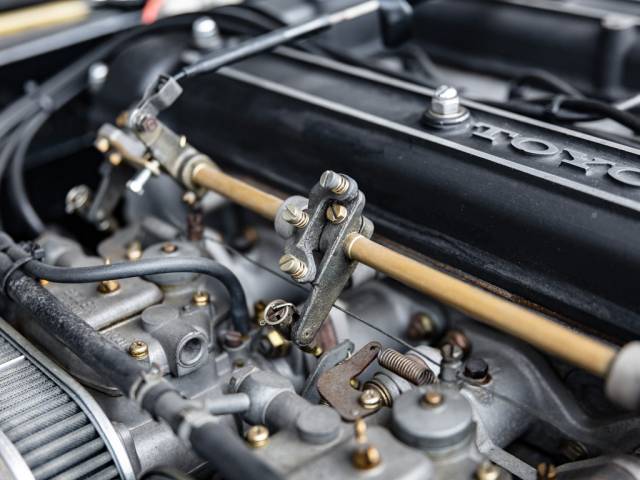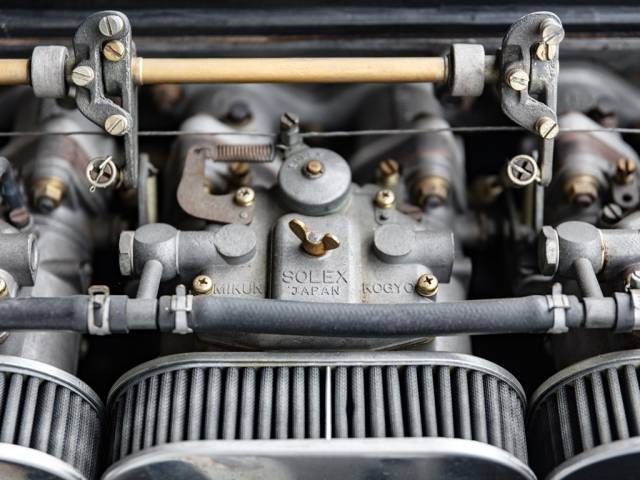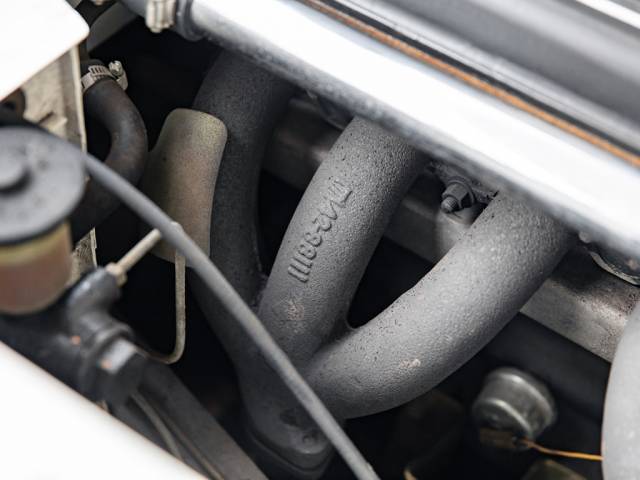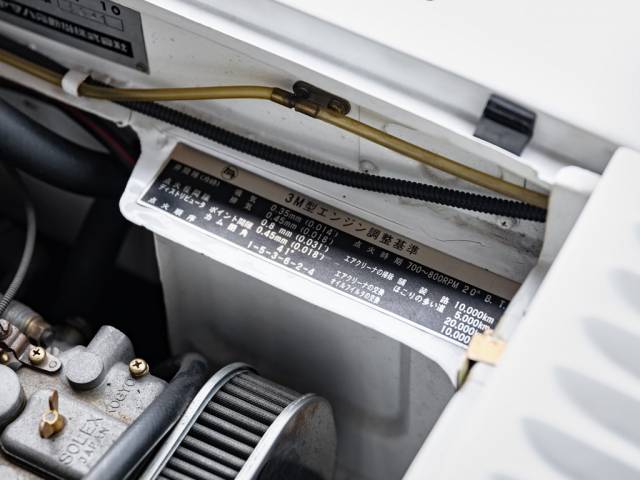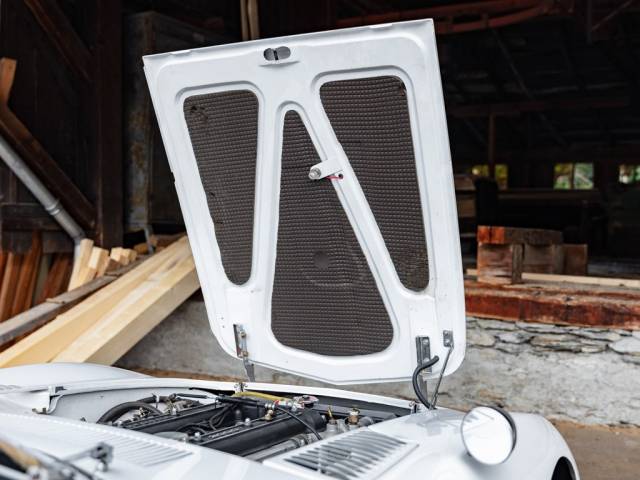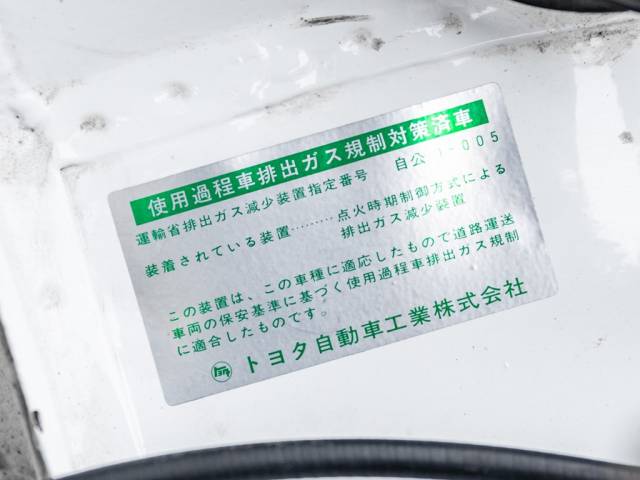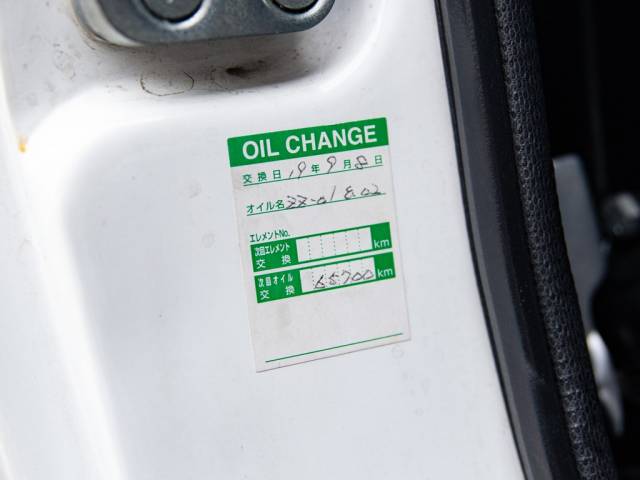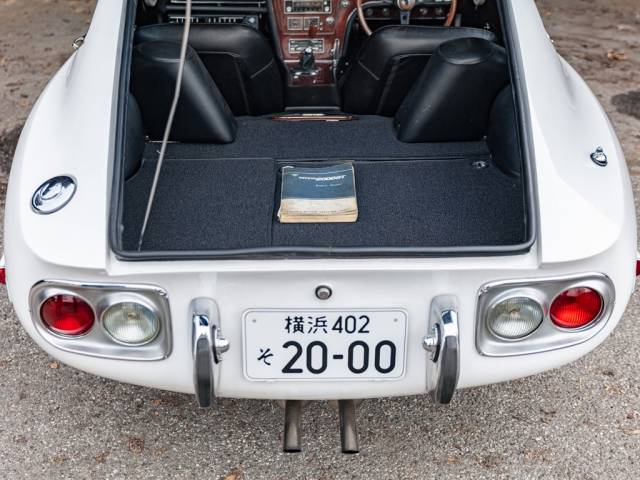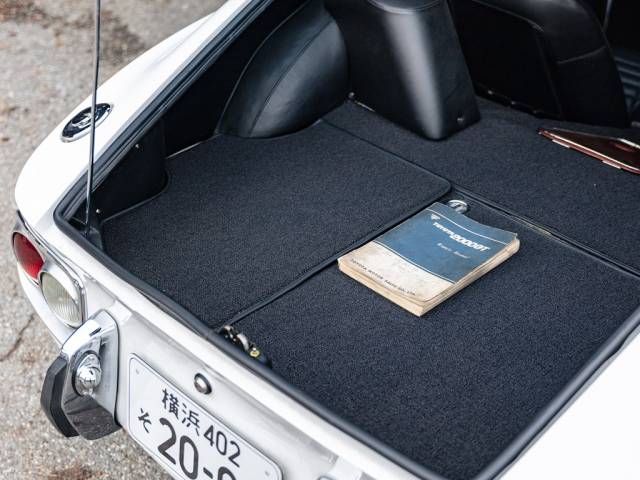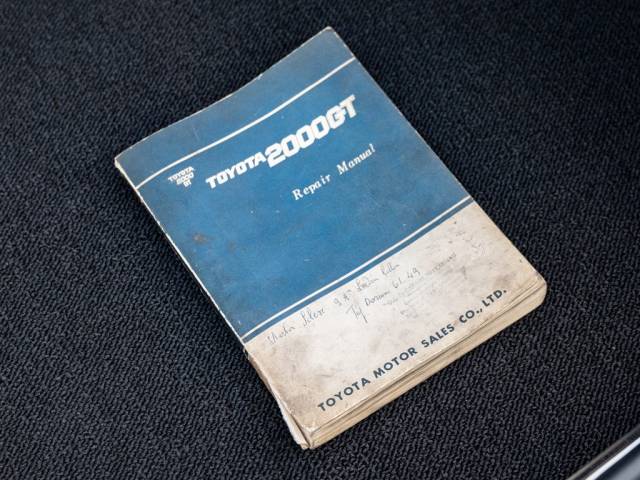 1967 Toyota 2000GT
Dealer

away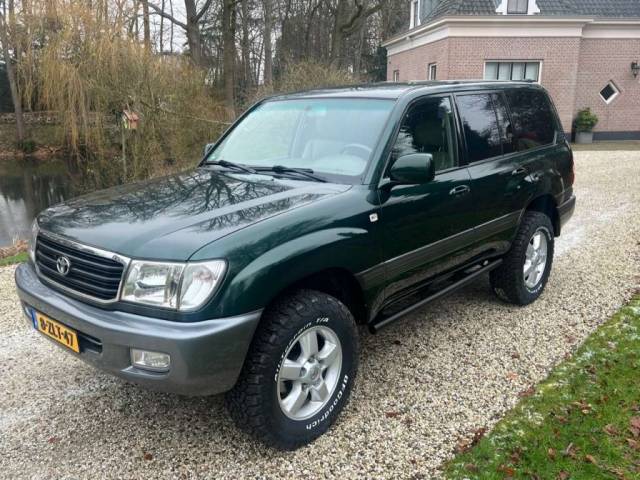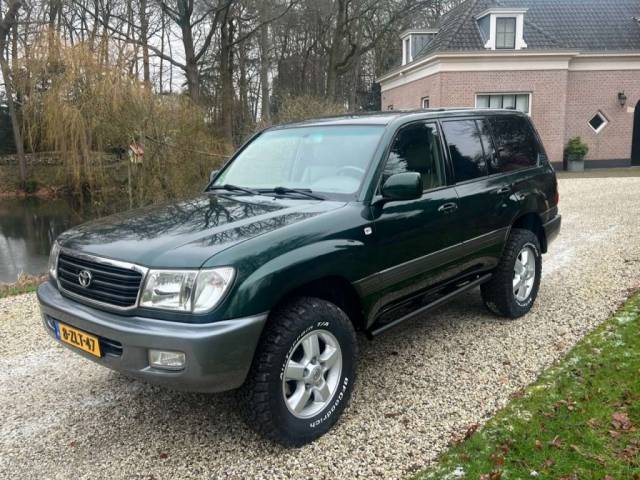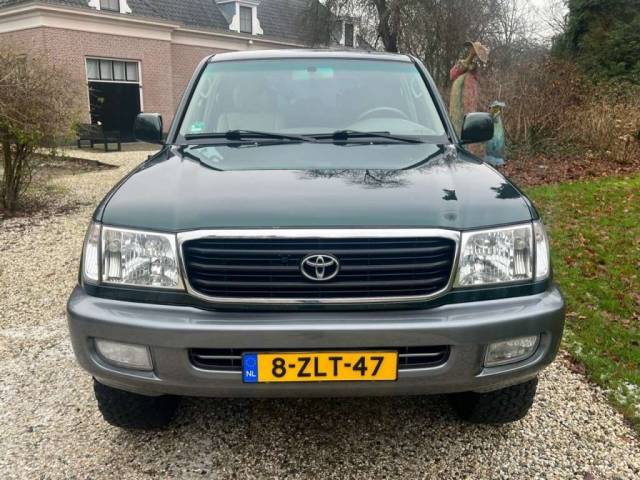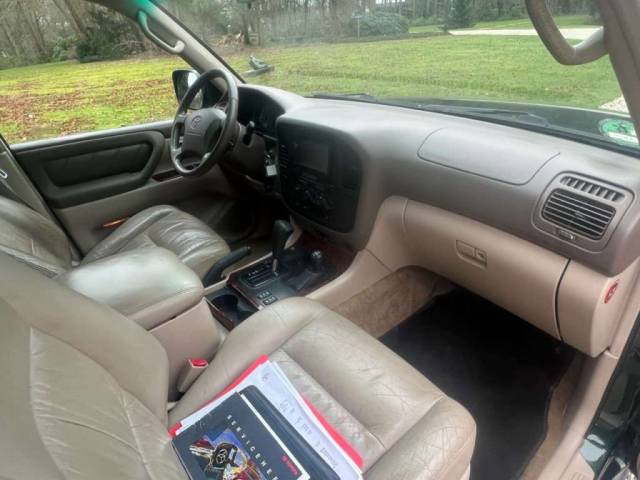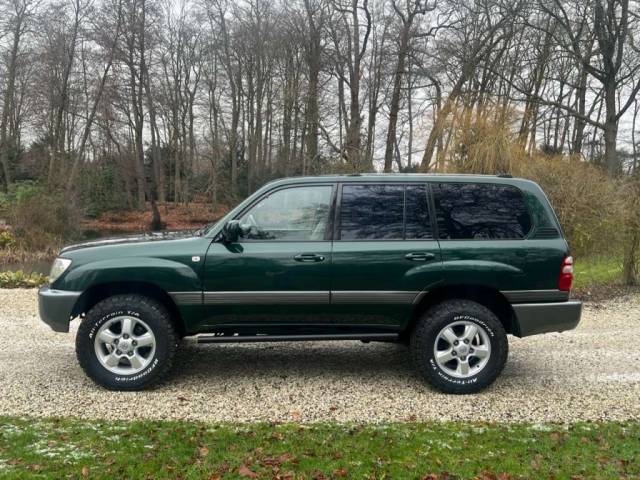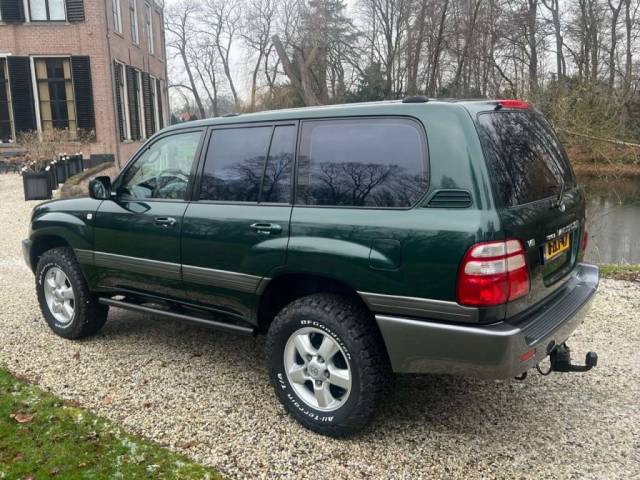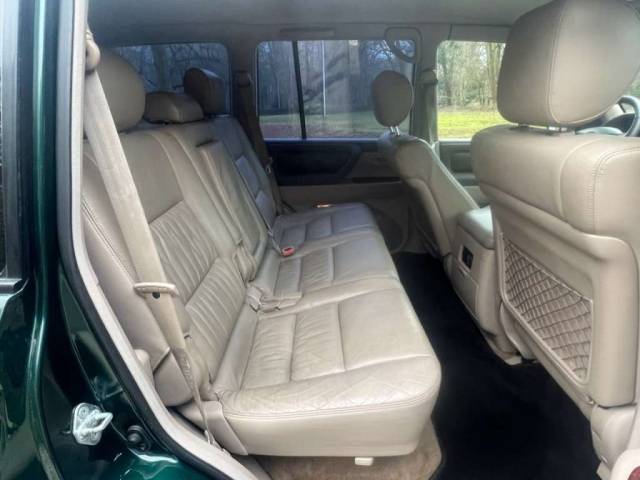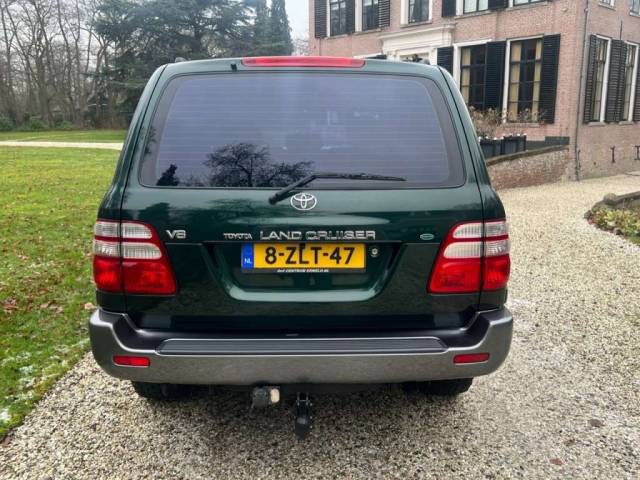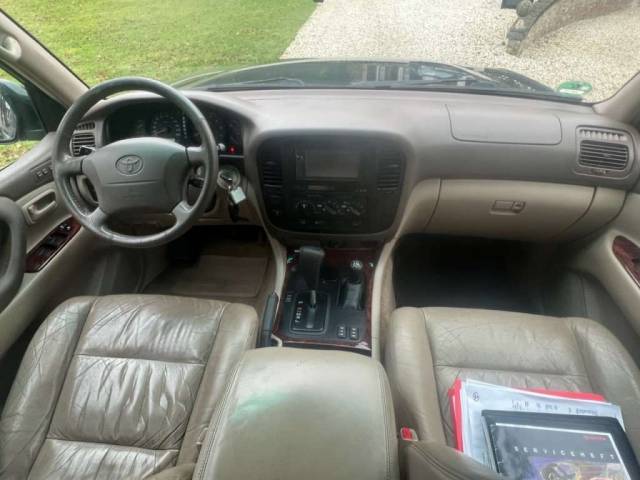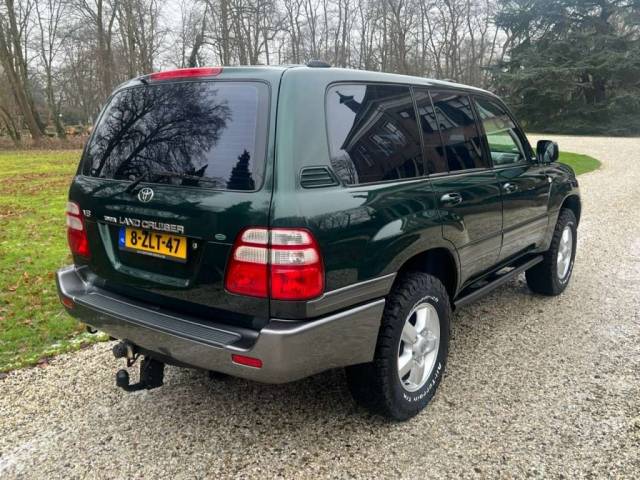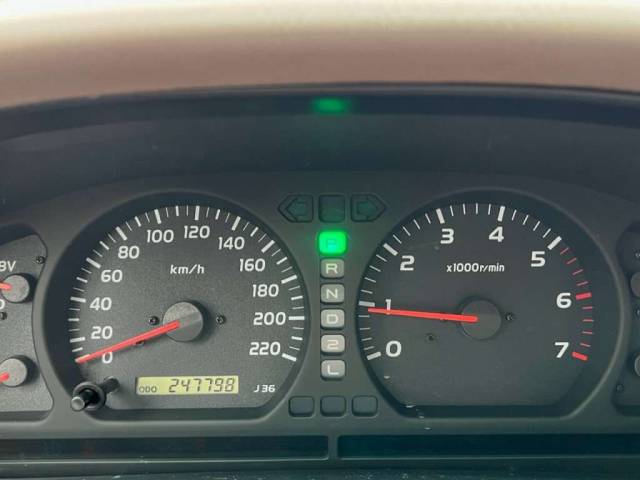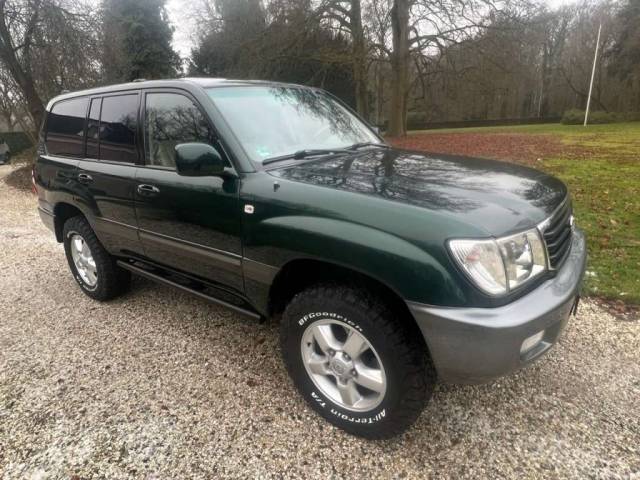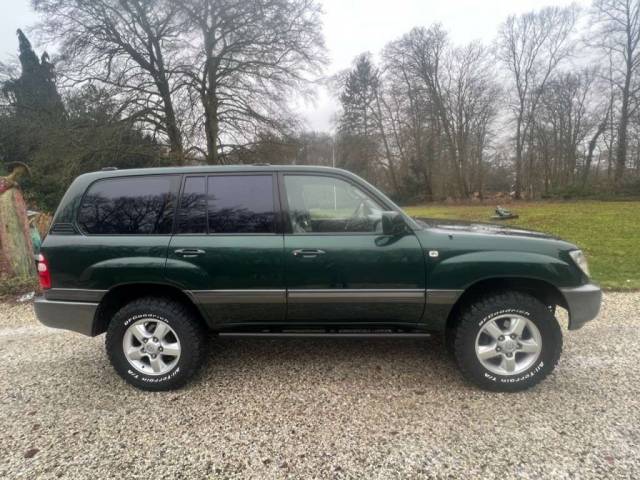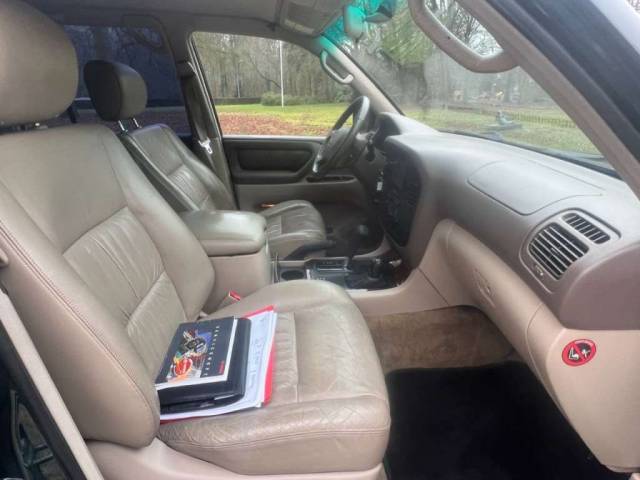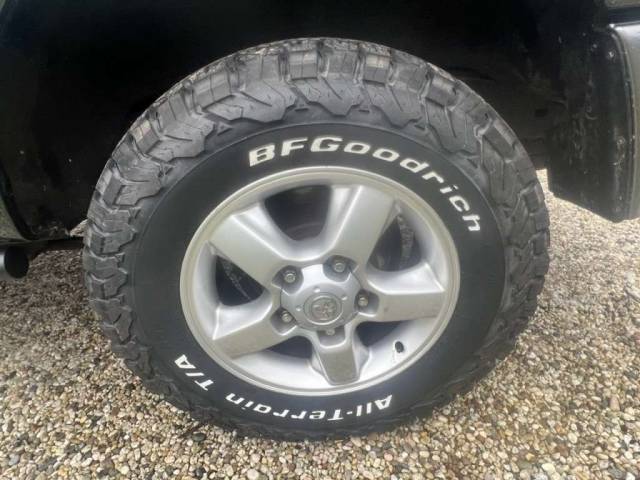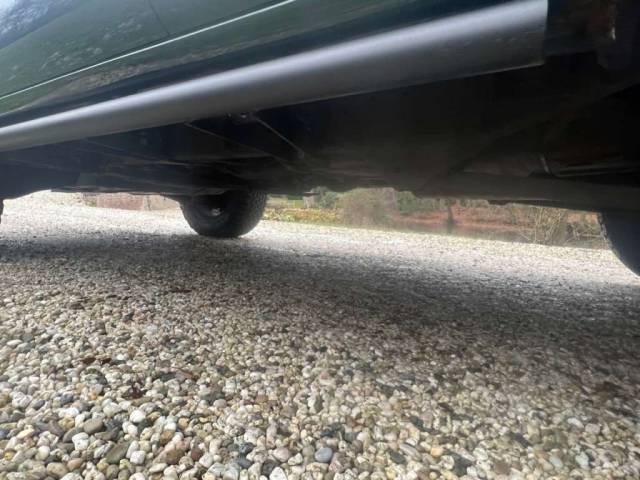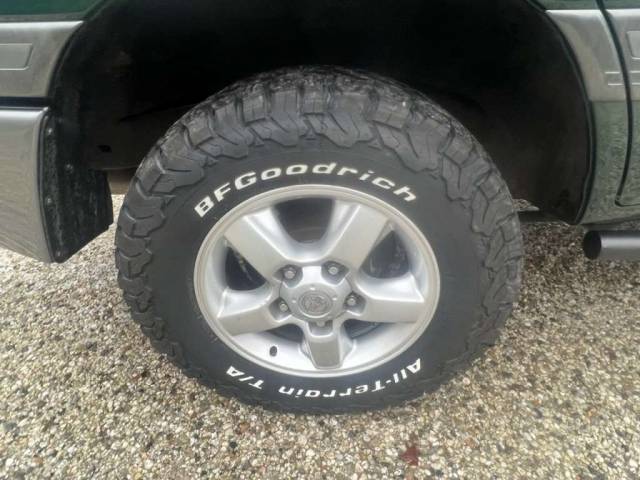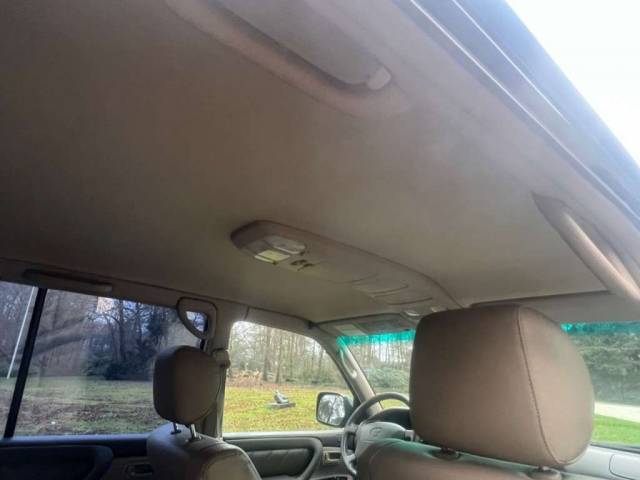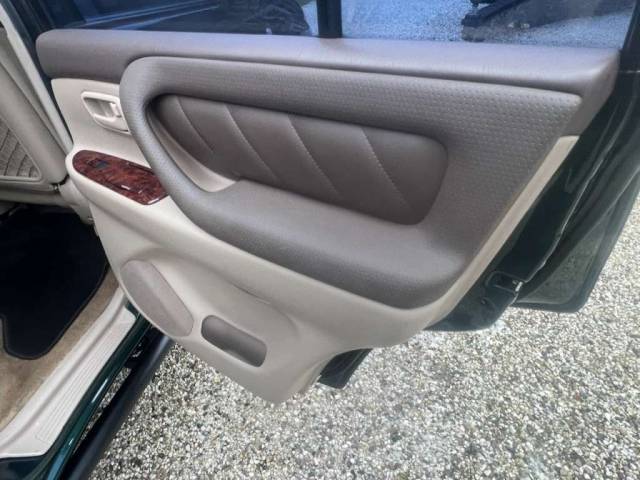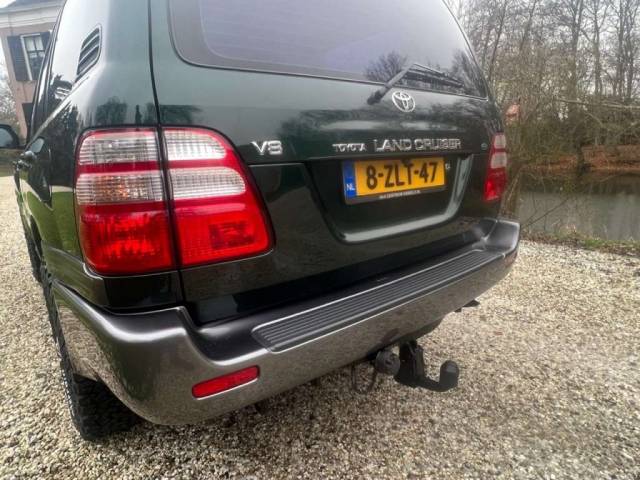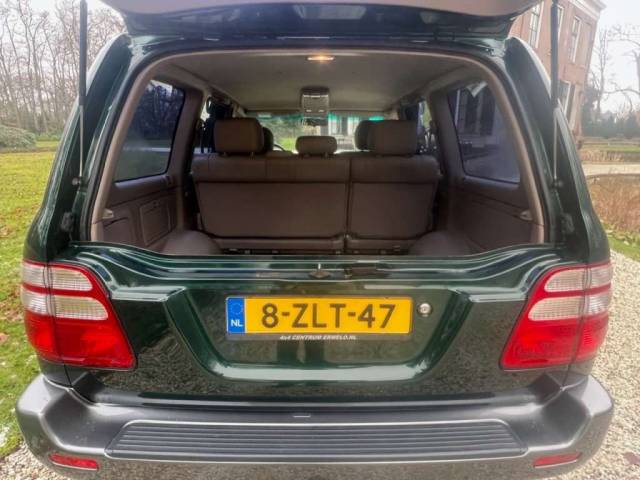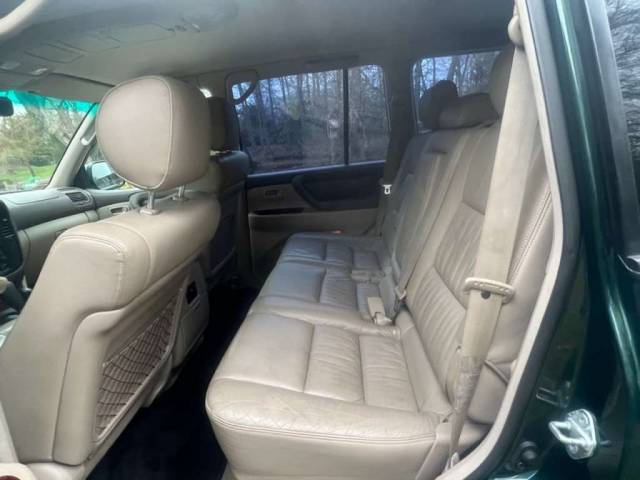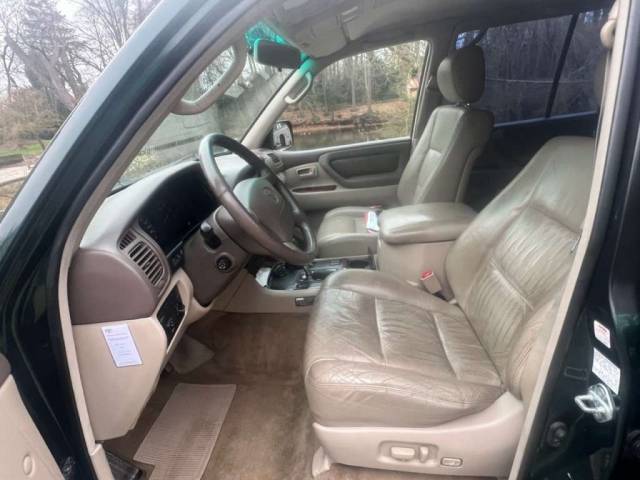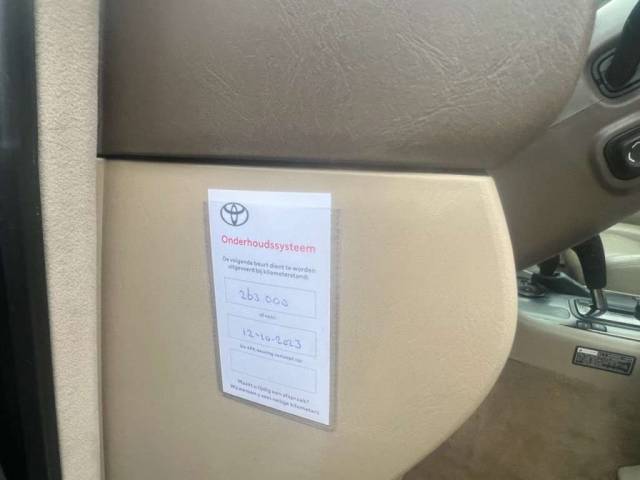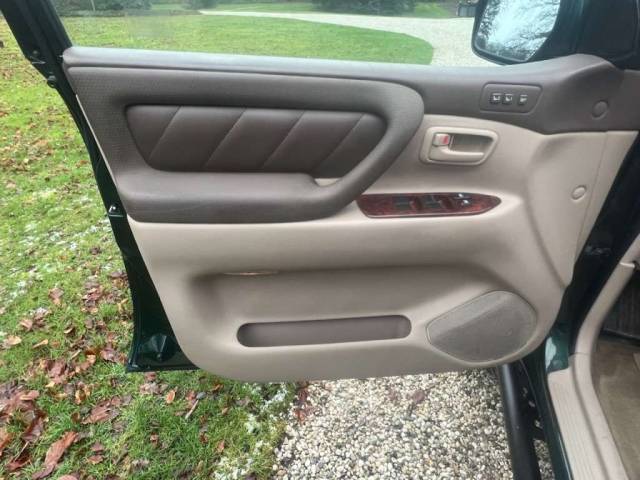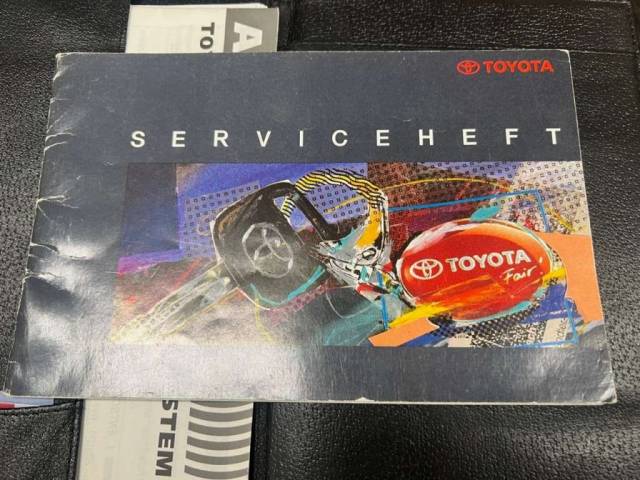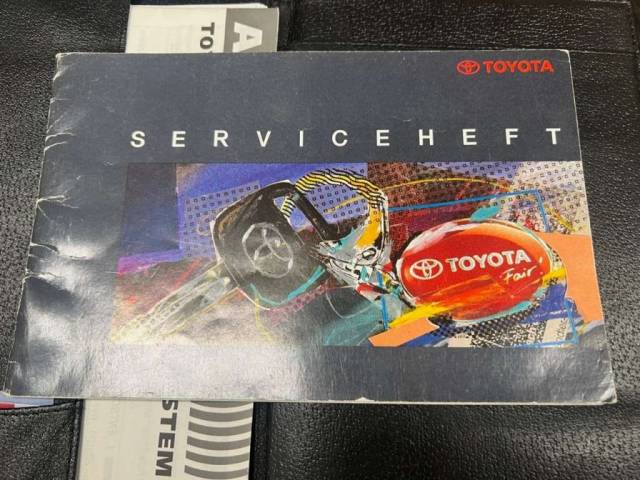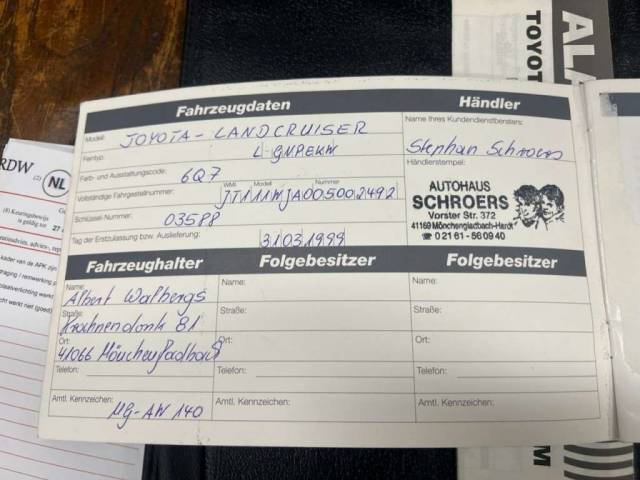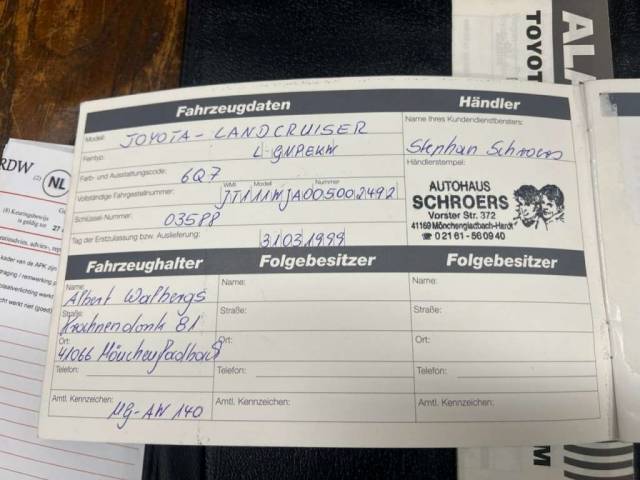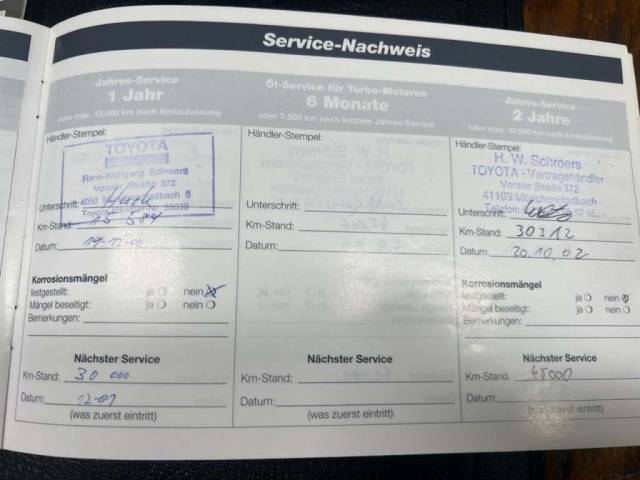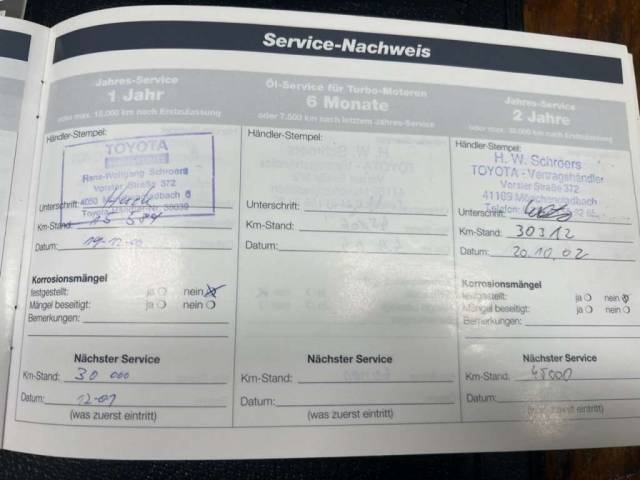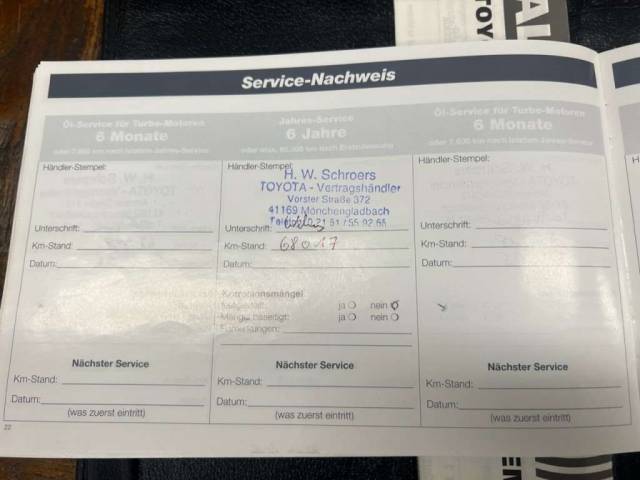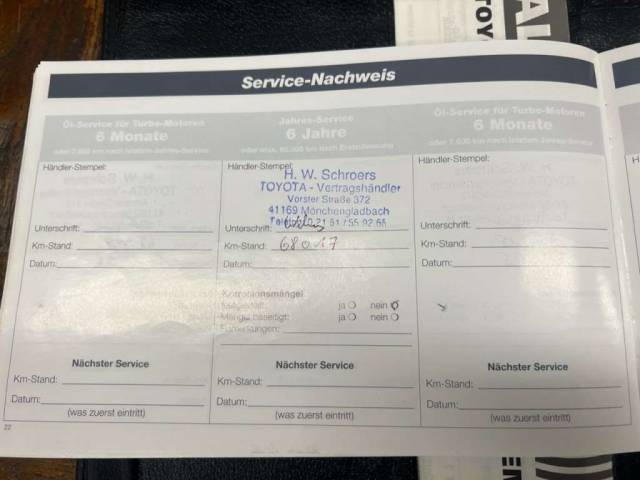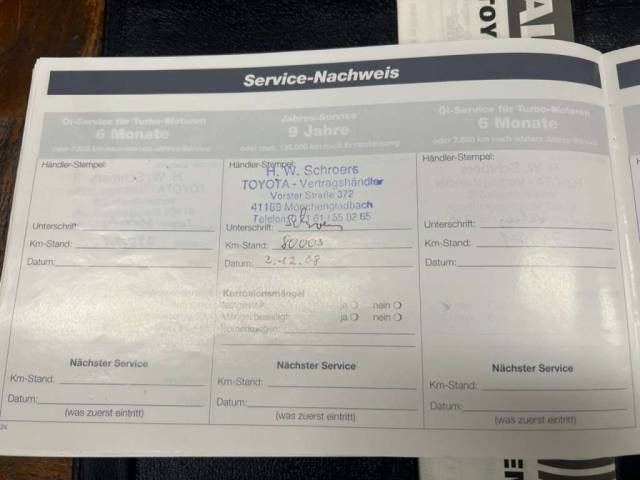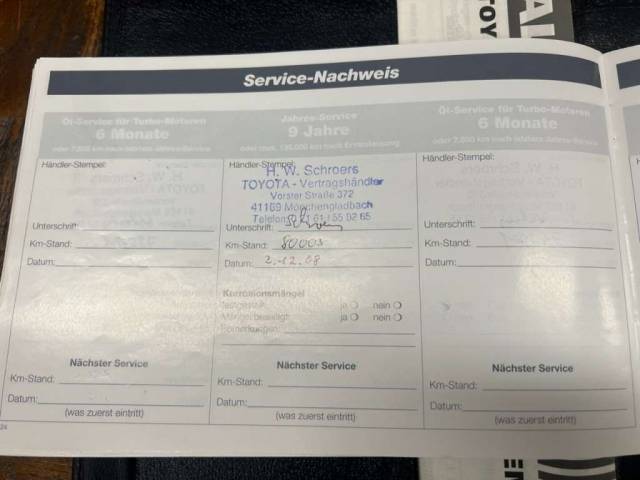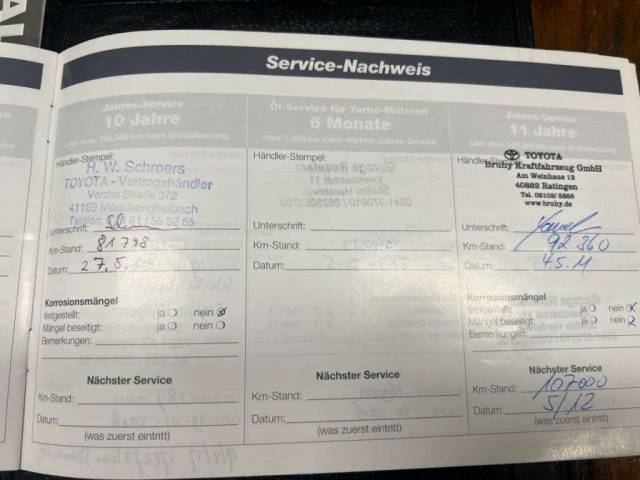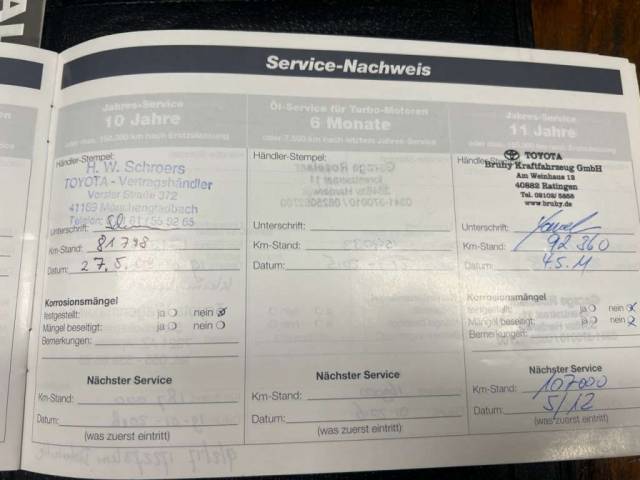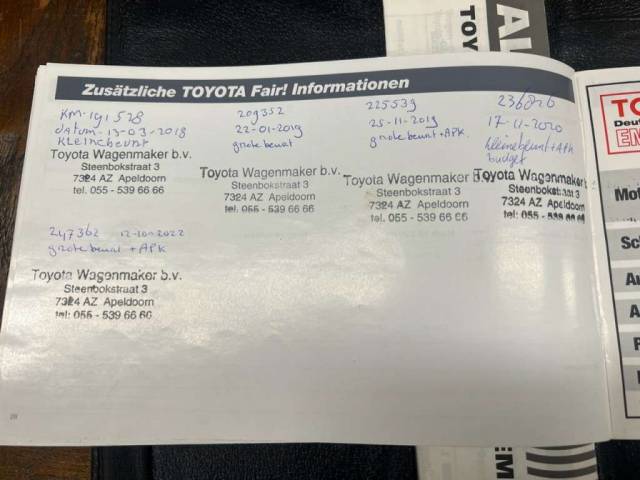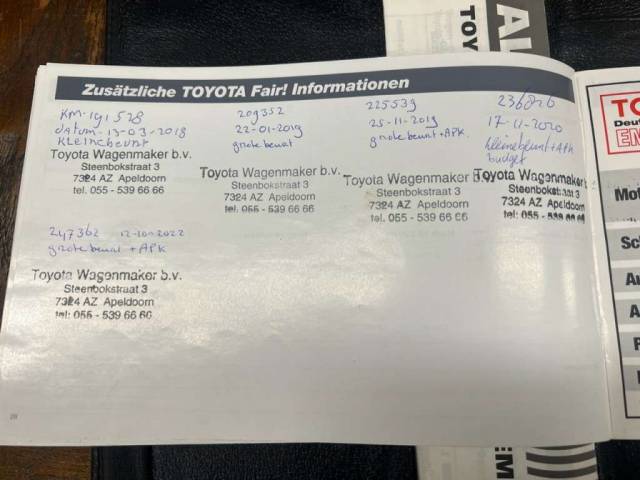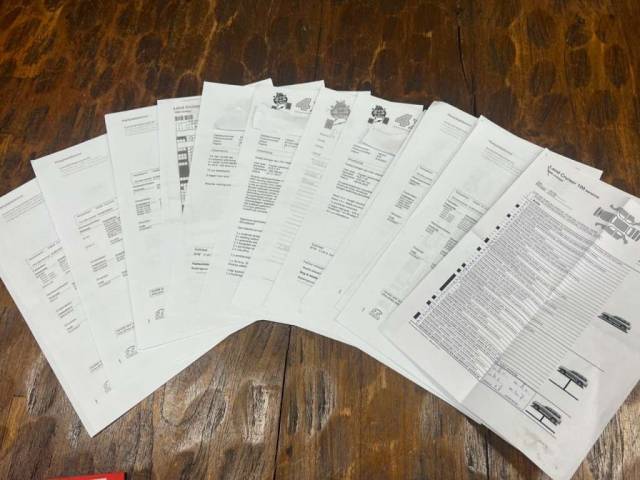 Toyota Land Cruiser  LAND CRUISER 100 4.7 V8 EXECUTIVE Automaat 2e eig.
Dealer

away
Toyota
Toyota is a Japanese car manufacturer that was founded in 1937 by Toyoda Kiichiro and Toyoda Ejji. It is considered to be the most valuable car brand in the world.
The history of Toyota
The first Toyota automobile was manufactured and released in 1936 under the name AA but regular production of cars for civil use was shut down with the beginning of the Pacific War. After only military vehicles had been produced during the war, Toyota began the production of the SA model, a medium sized passenger car, in 1947. The company's great economic success is a result of constant improvements of organizational processes and the innovations of former Toyota president Eiji Toyoda. Distribution of Toyota cars in Germany began in 1970, three years after Toyota had started sales in Swizerland.
Toyota classics
Without a doubt, the Toyota Celica is one of the most important classic Toyota Oldtimers. The Celica was first released in Japan in the fall of 1970 and introduced to the German market one year later. The variant most common in Germany was the Celica with a 1600 ccm engine and a dual carburetor. The five gear transmission included in all Celicas were not standard at the time and represented a technological highlight. The Celica was in production from 1970 to 1975 and replaced by a modernized version in 1976. All versions were produced in the Japanese Toyota plant in Tahara. It was built in various versions until 2005. The name Celica is based on the Spanish word for "heavenly." The success and cult status of the Celica was supported by famous rally drivers such as Isolde Holderied, Carlos Sainz, and Didier Auriol who won a combined total of six world cups with it. These achievements contribute to the brand's sporty image and make the Celica popular among Oldtimer fans and collectors.
The Toyota logo
The Toyota logo consists of three connected ellipses that represent the company's three basic values: The strive for customer satisfaction, the strive for innovation, and the combination of creativity and quality. The logo in use today was introduced in 1989 to aid in establishing a consistent global image.