SIMCA Classic Cars for Sale
37 Offers for SIMCA found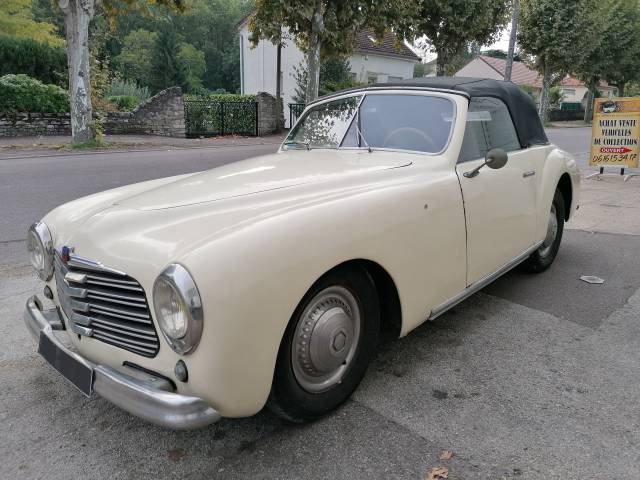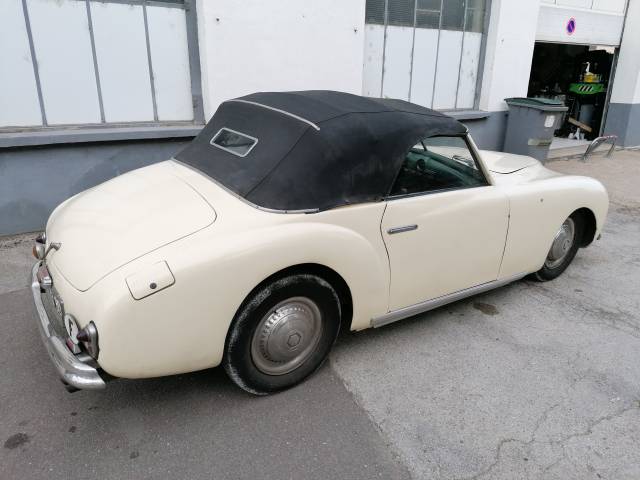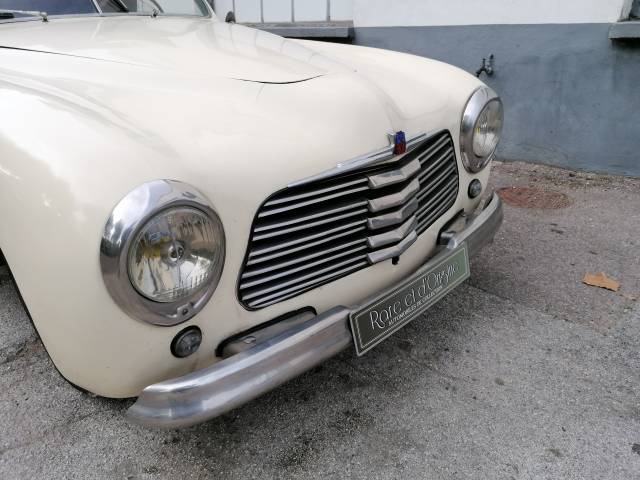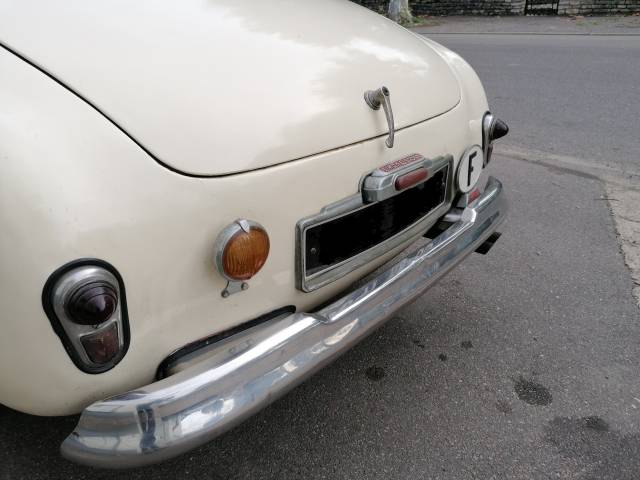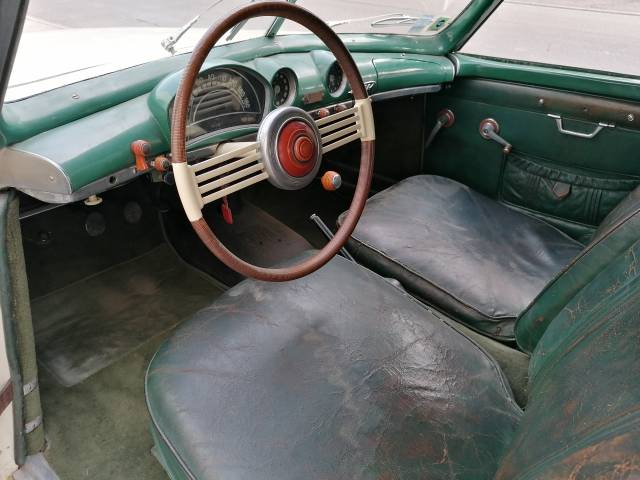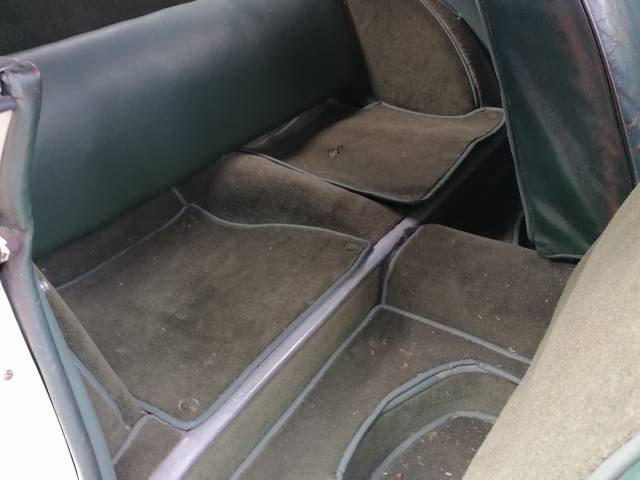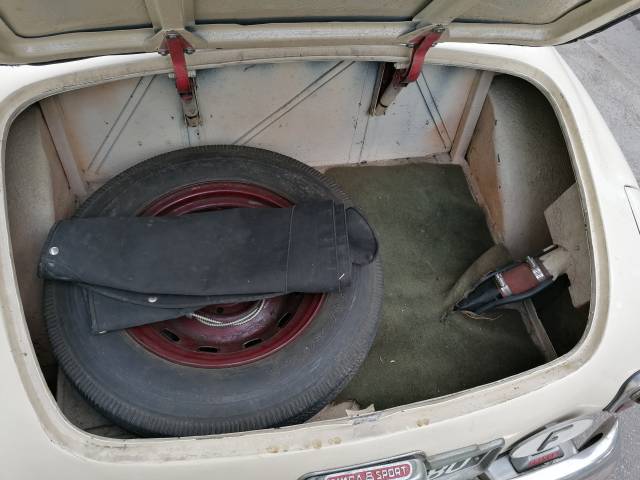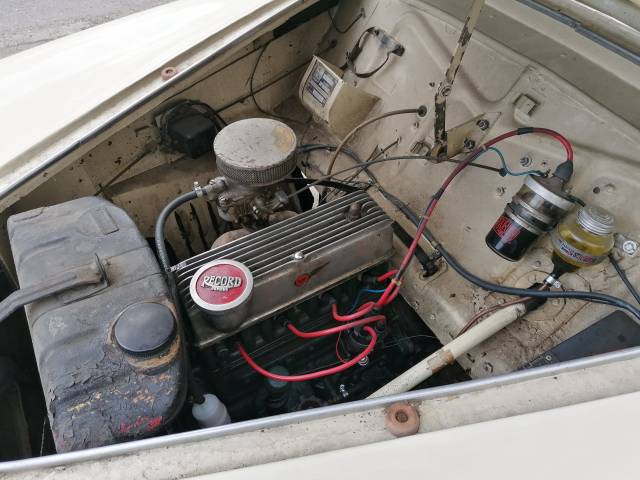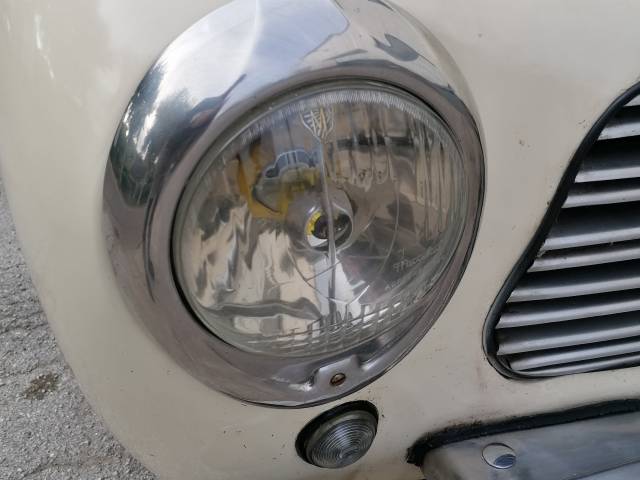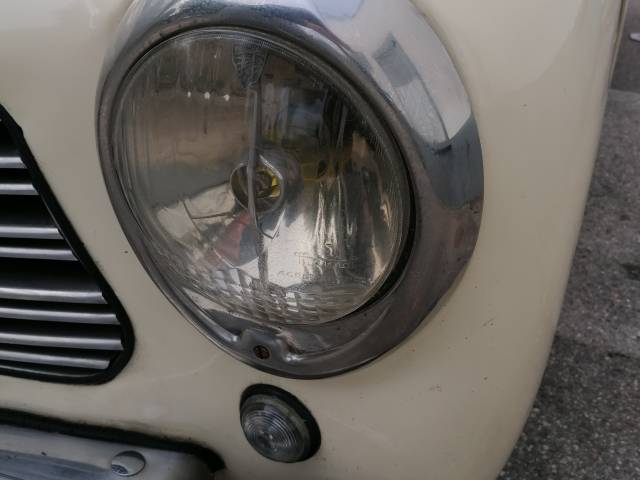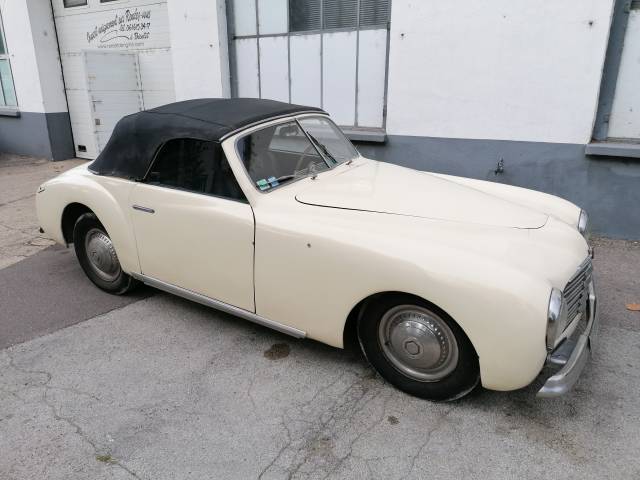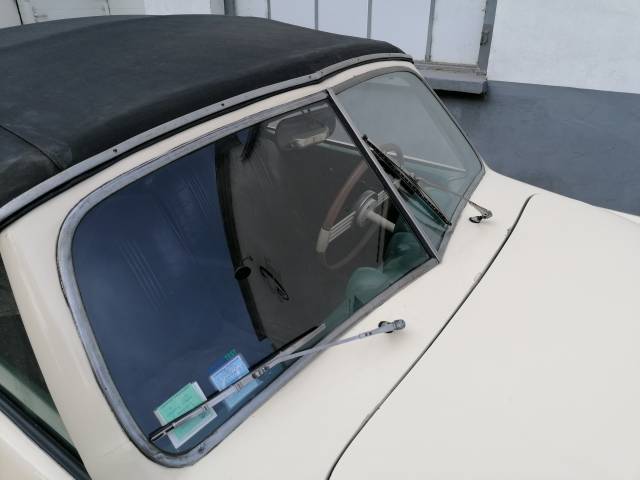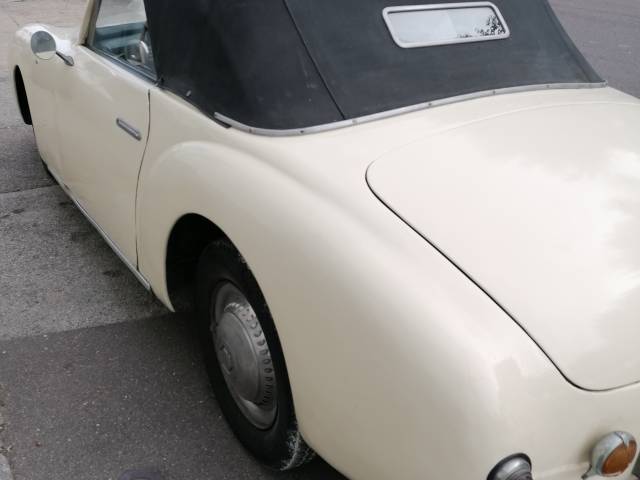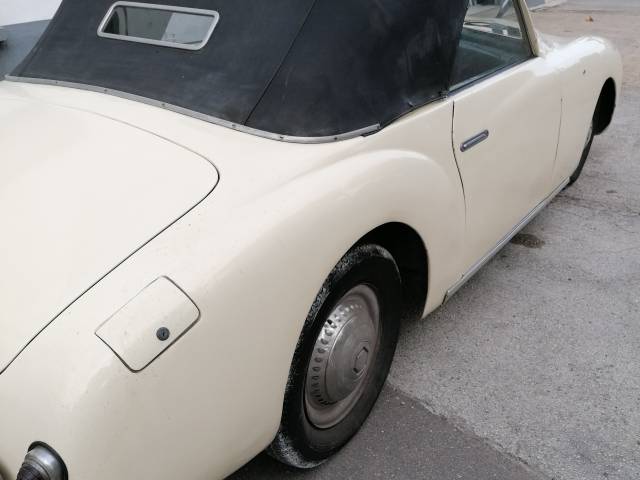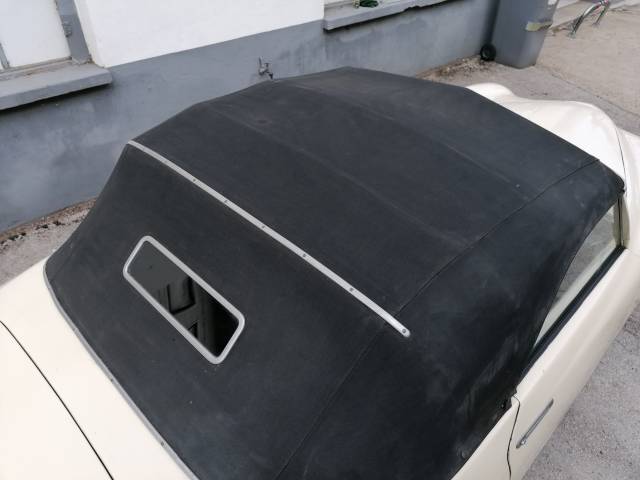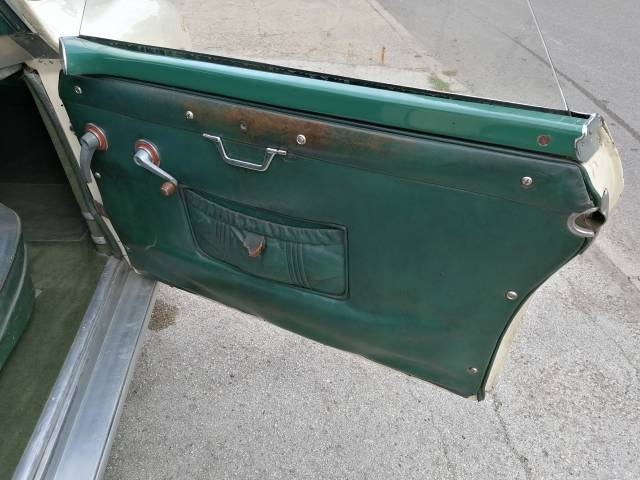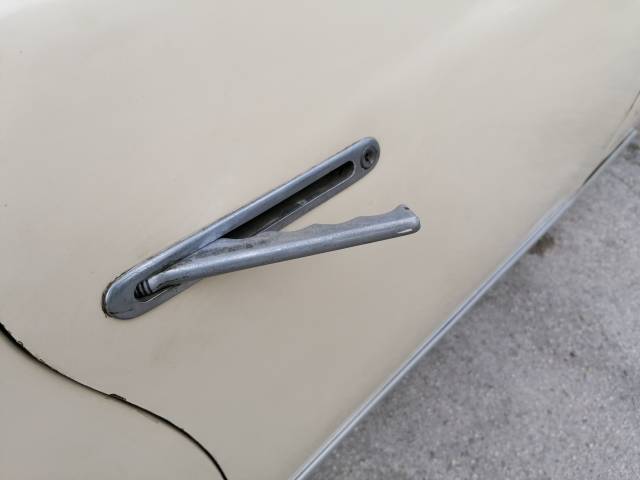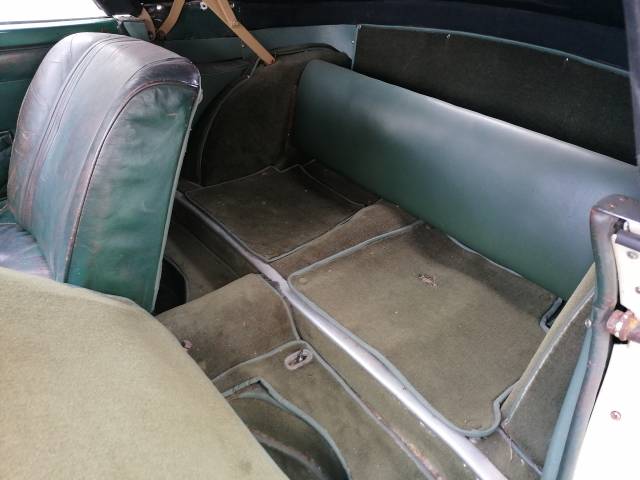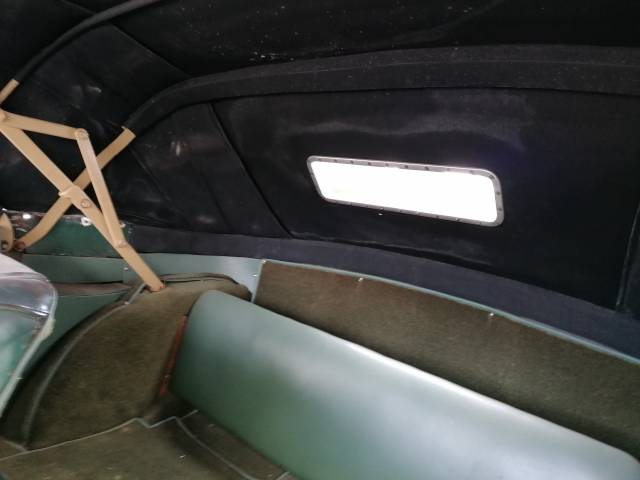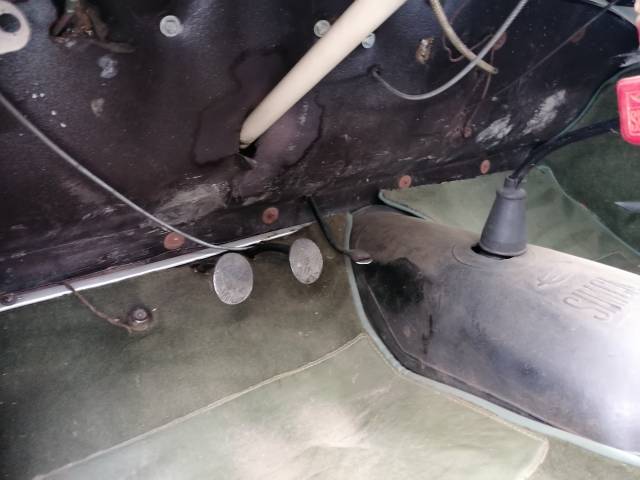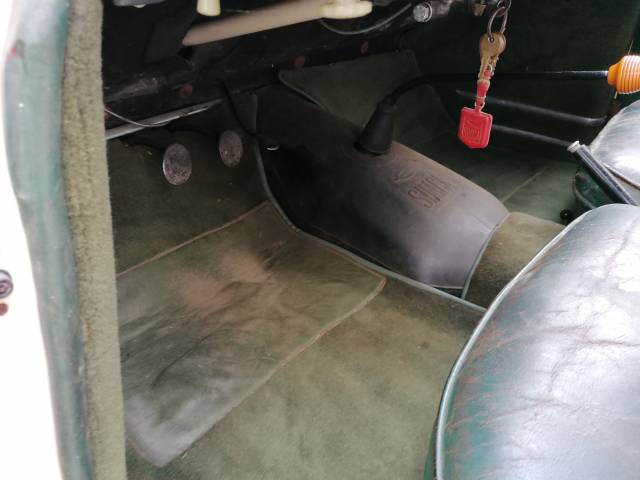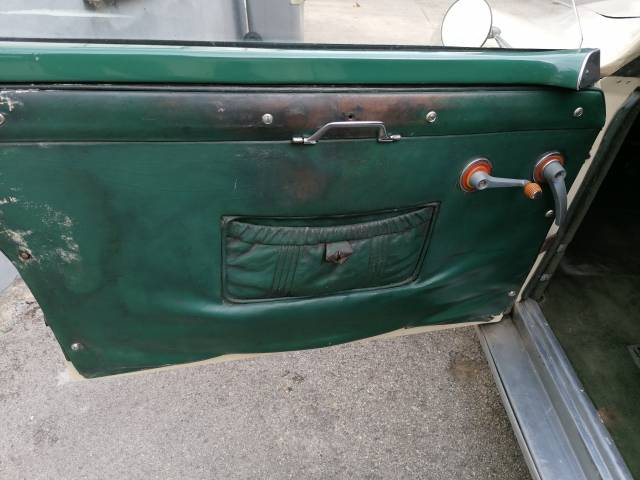 Dealer

away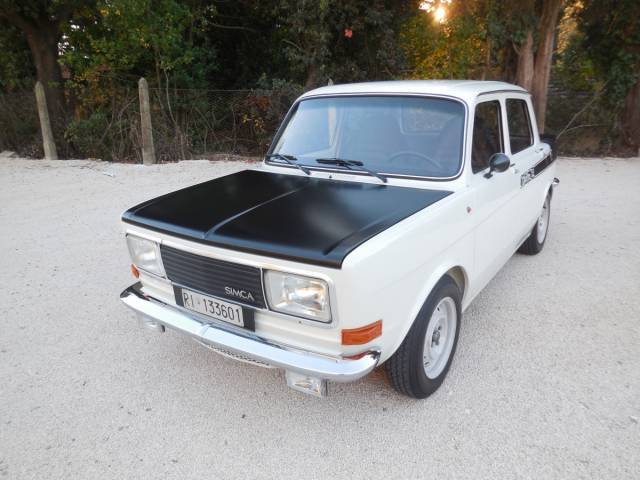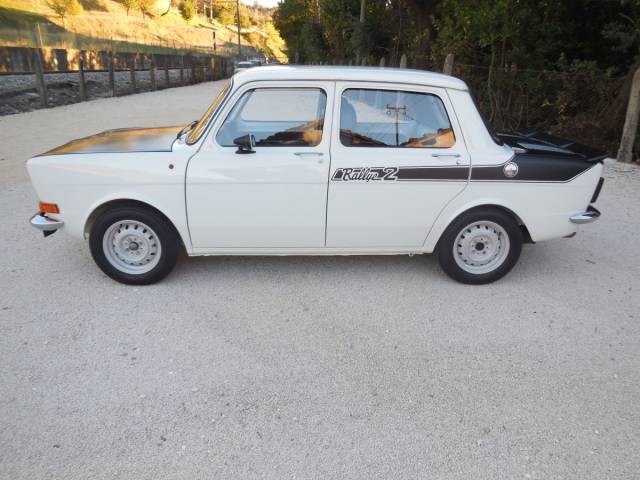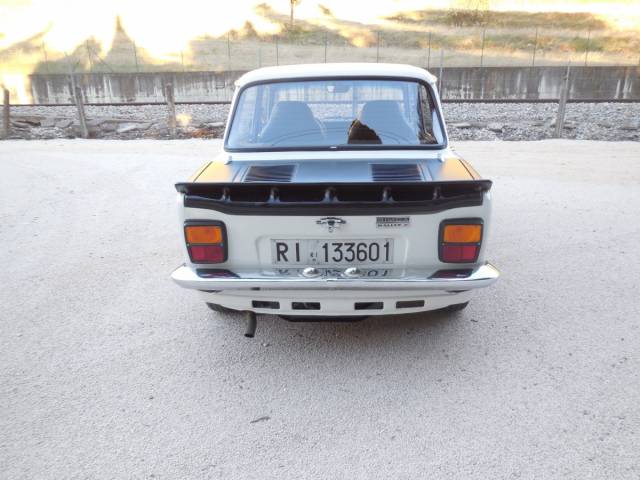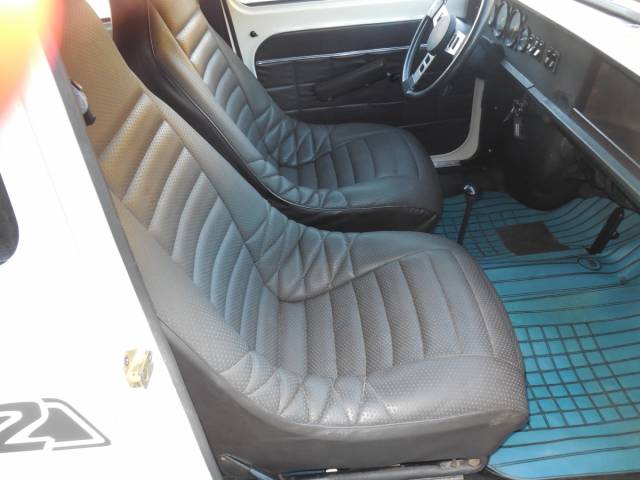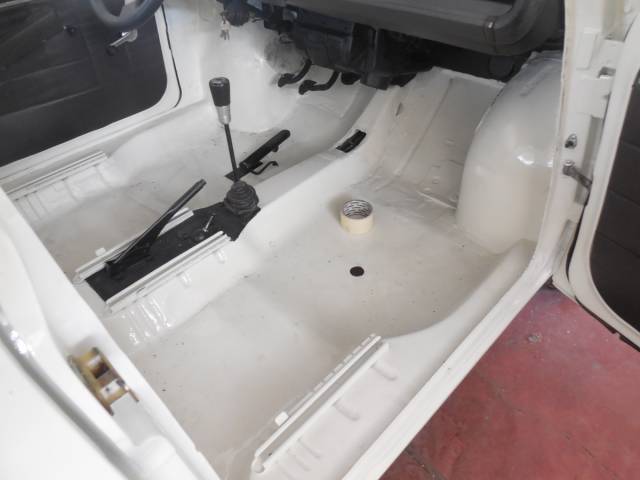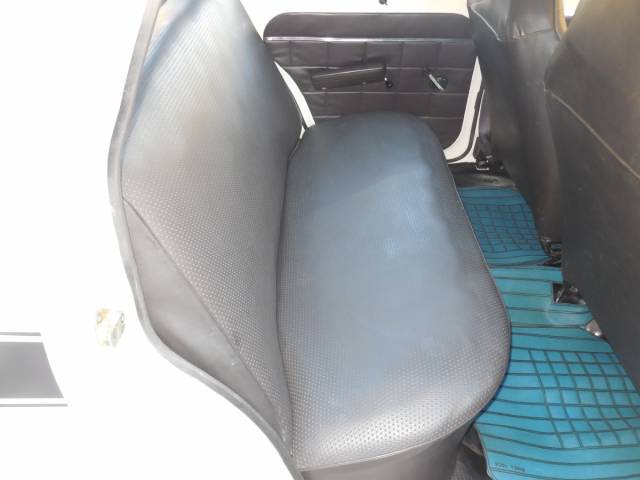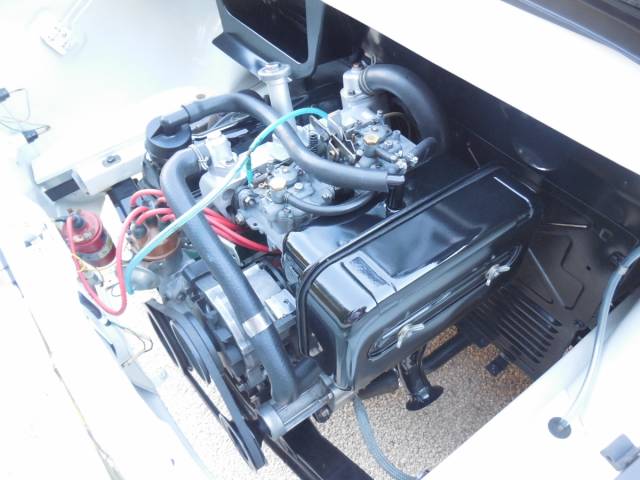 RESTAURATA INTERAMENTE
Dealer

away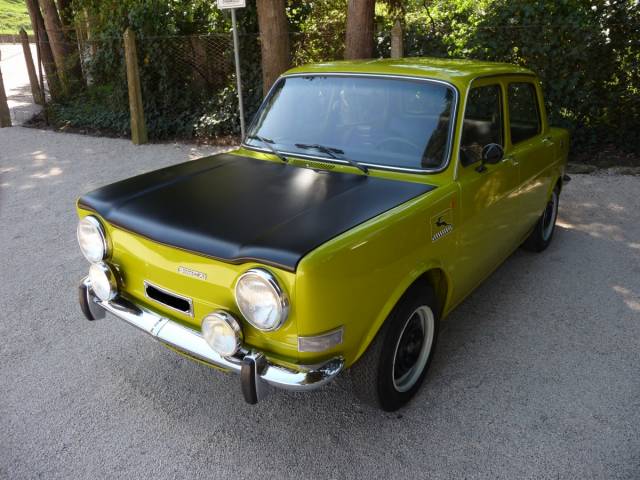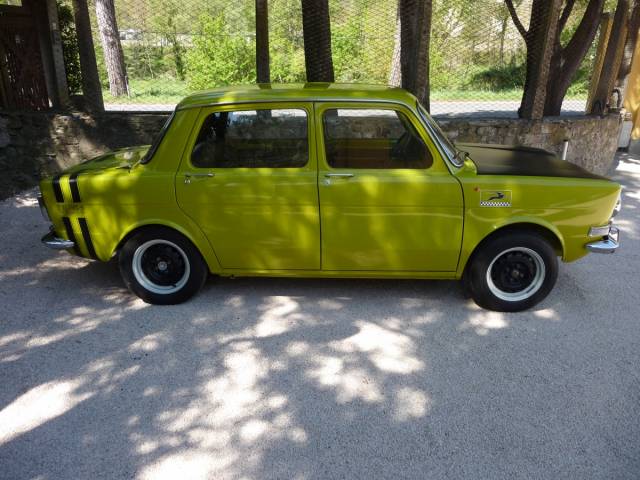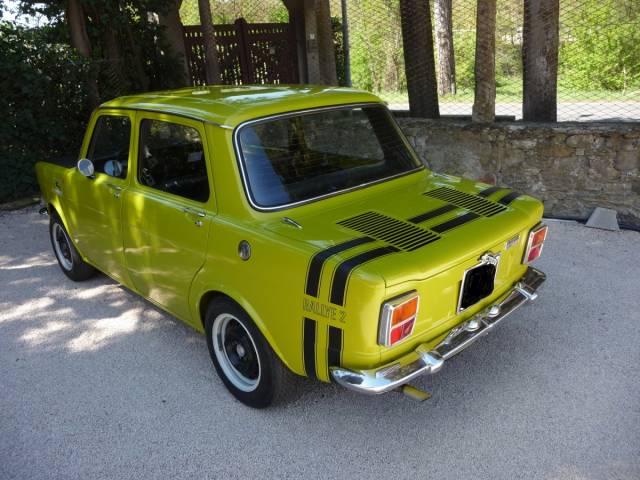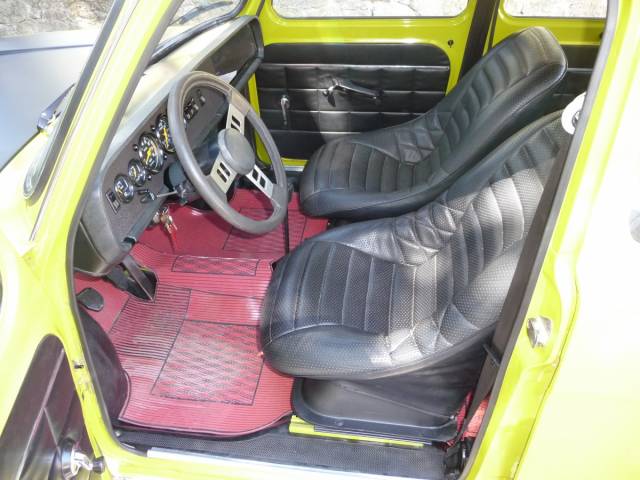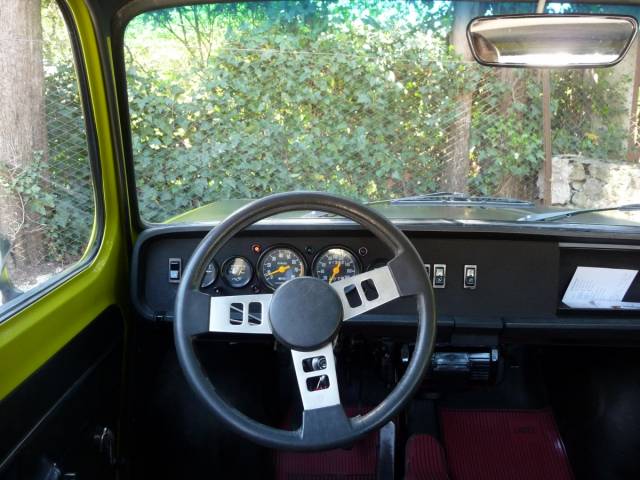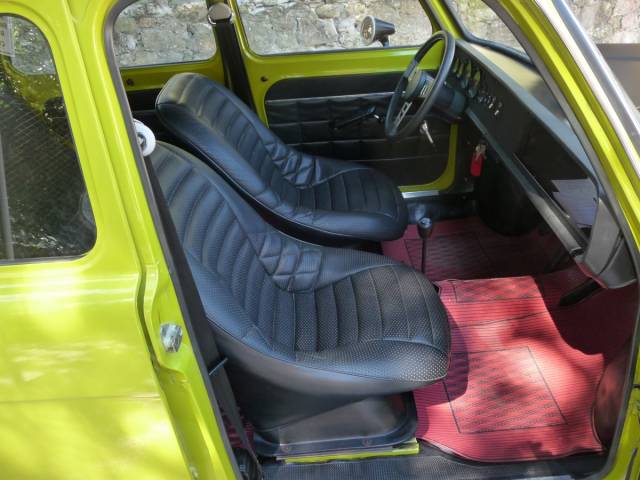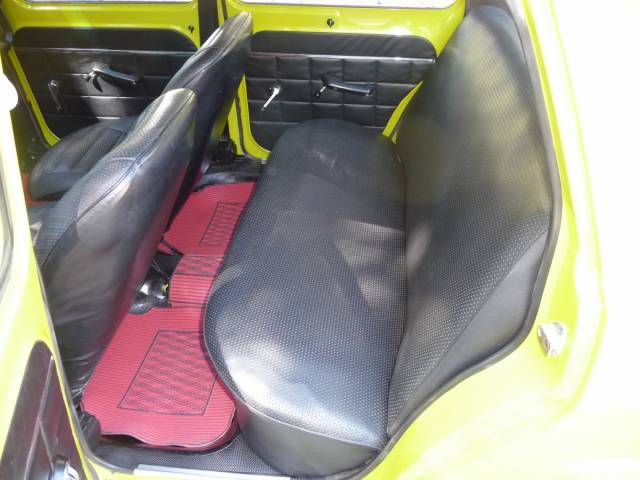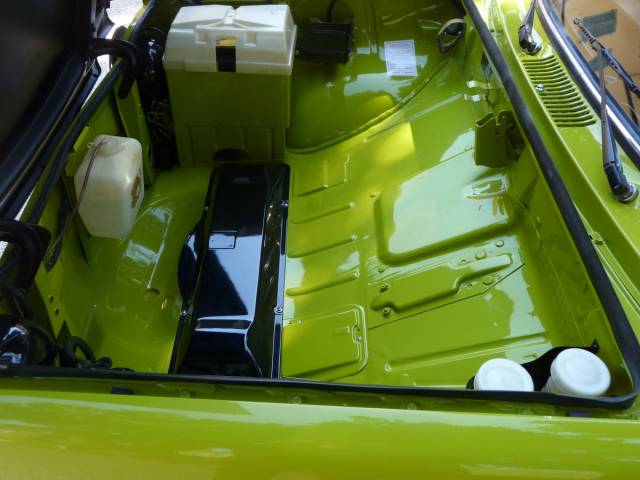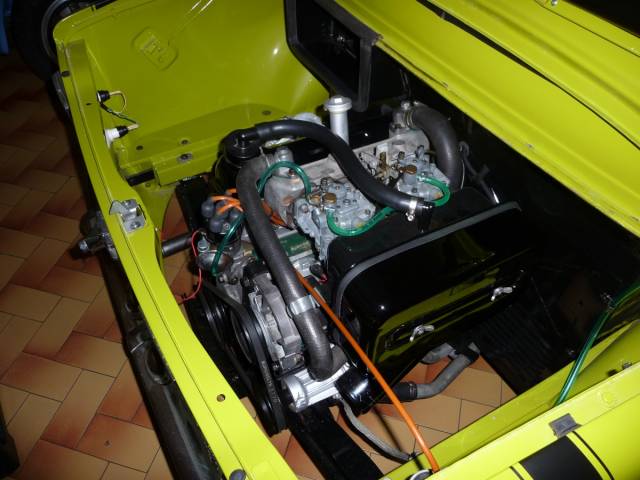 IMPOSSIBILE DA TROVARE IN QUESTE CONDIZIONI
Dealer

away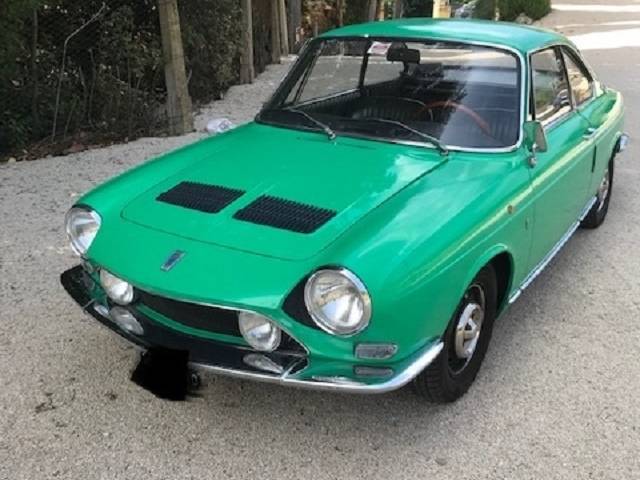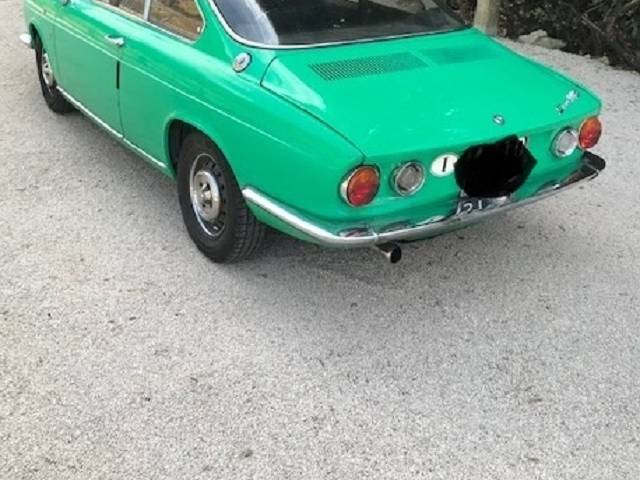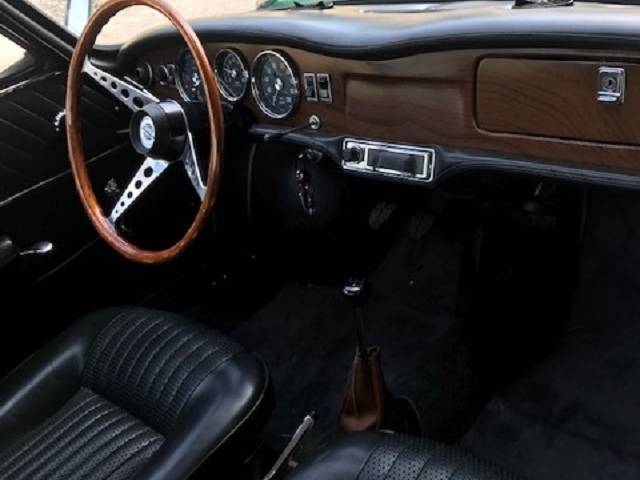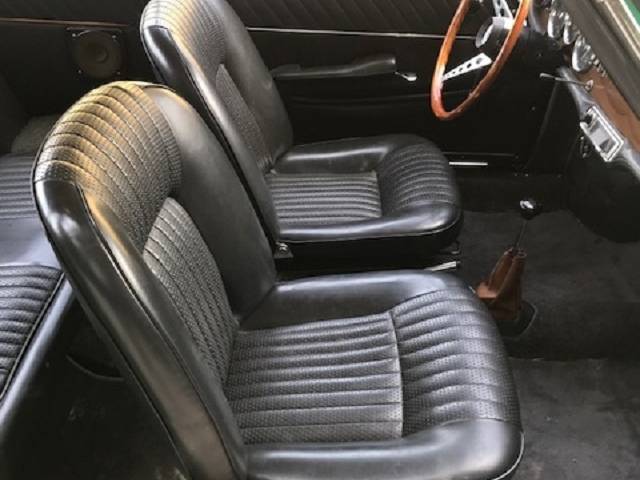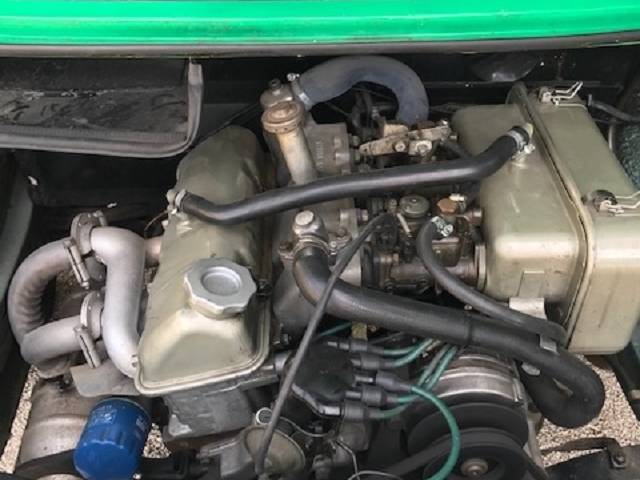 Dealer

away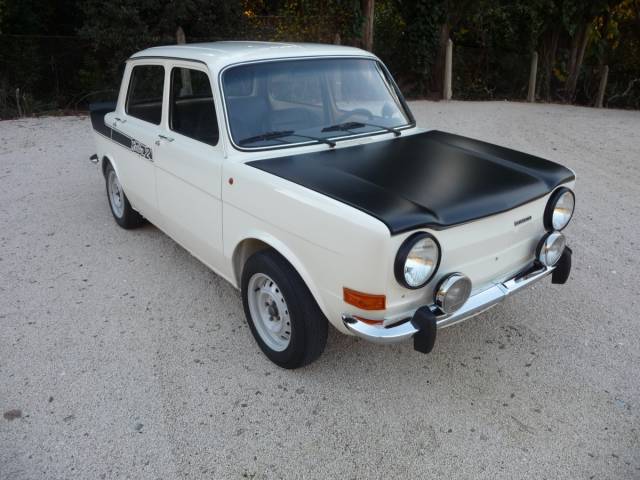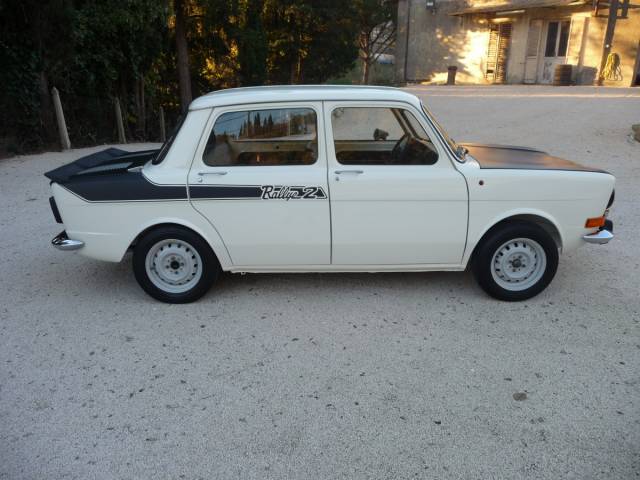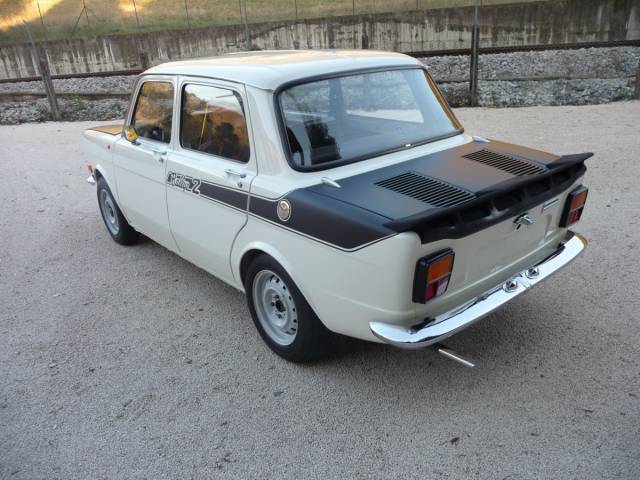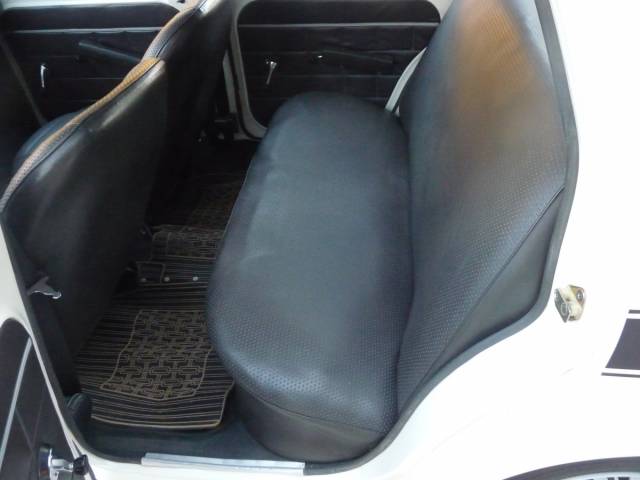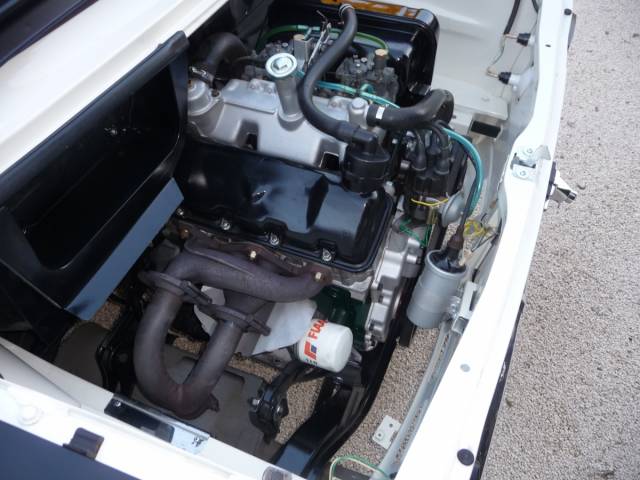 AUTO TUTTA RICONDIZIONATA ED ORIGINALE
Dealer

away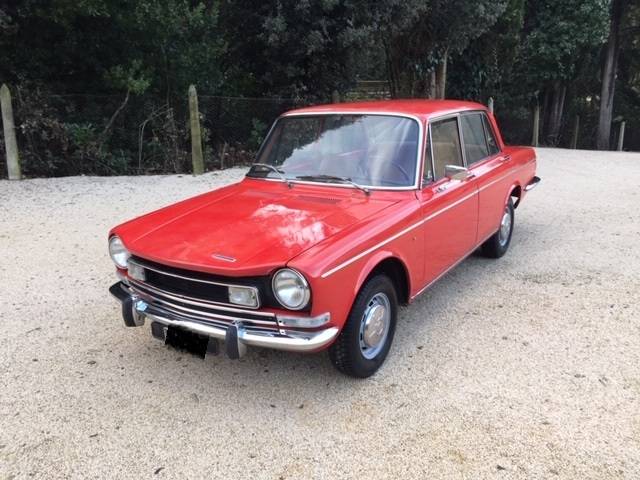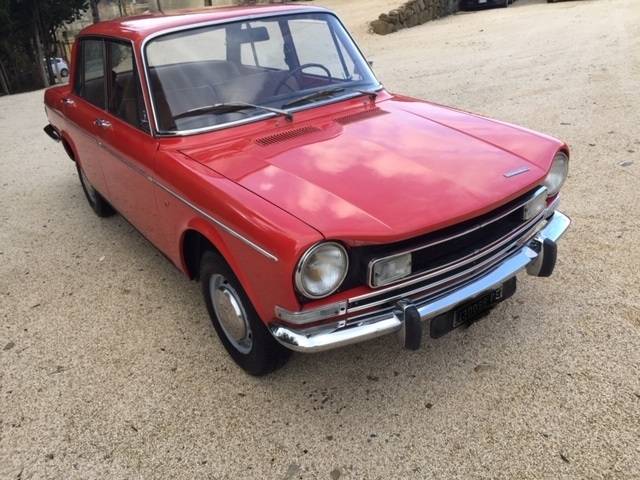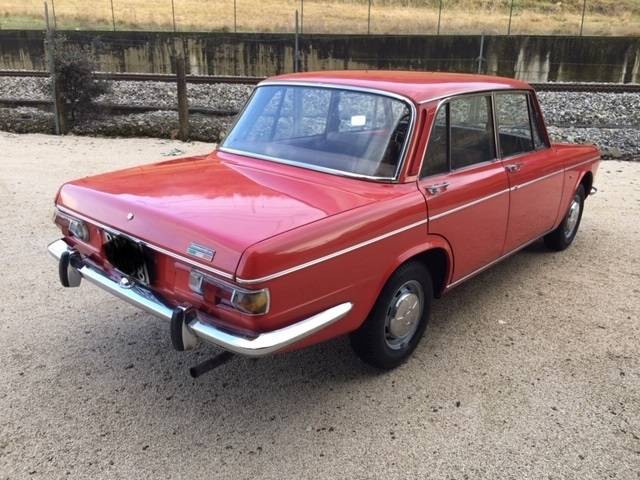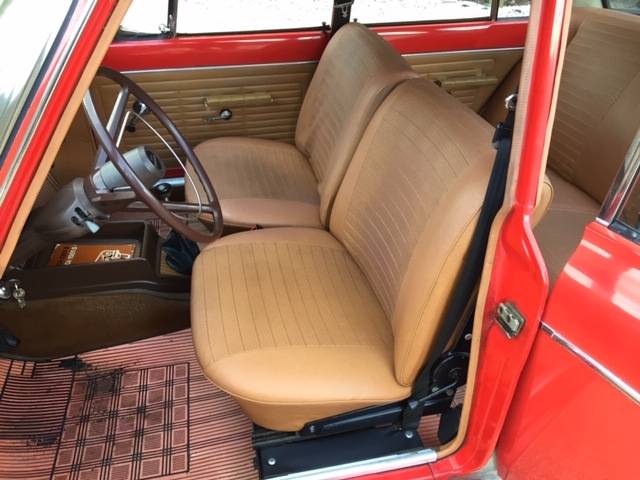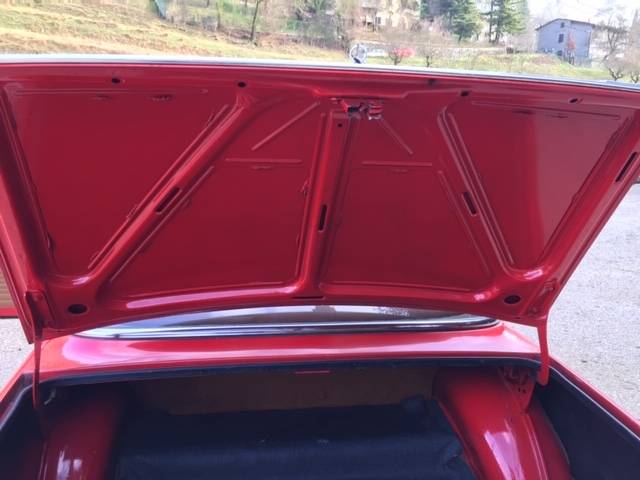 SIMCA 1301 SPECIAL
Dealer

away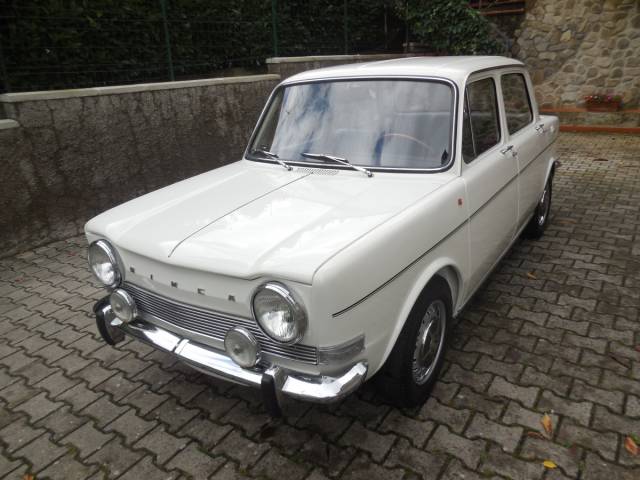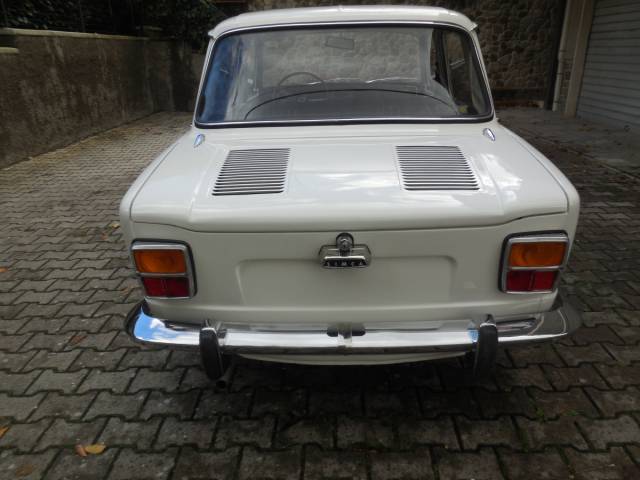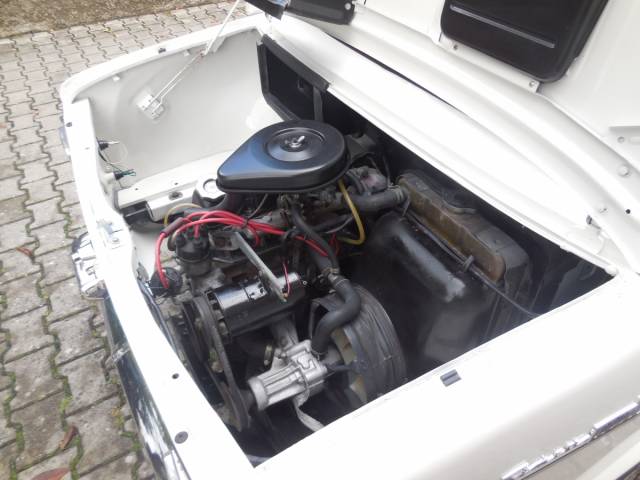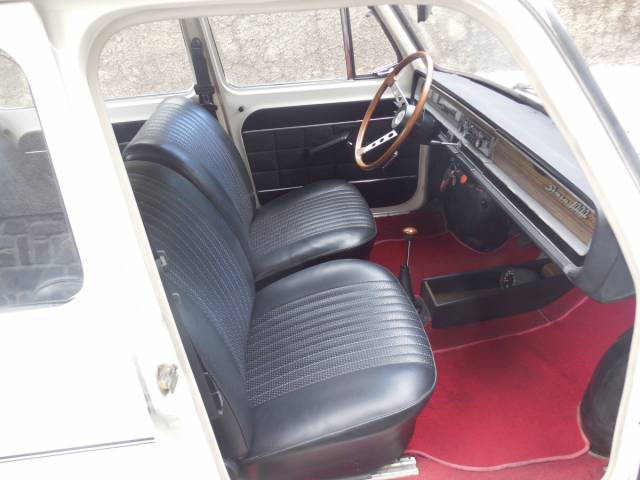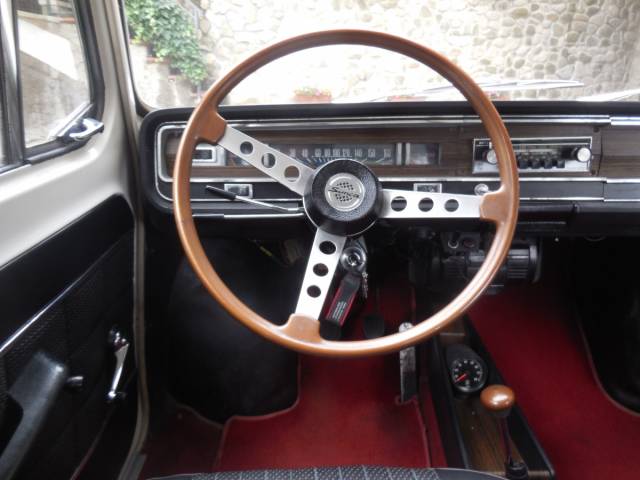 PRIMA SERIE
Dealer

away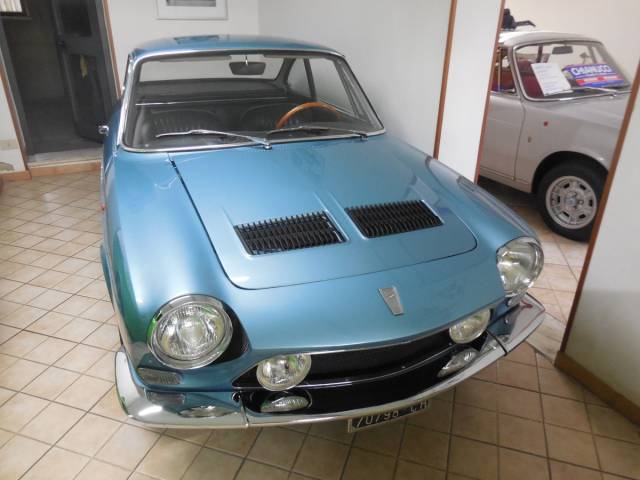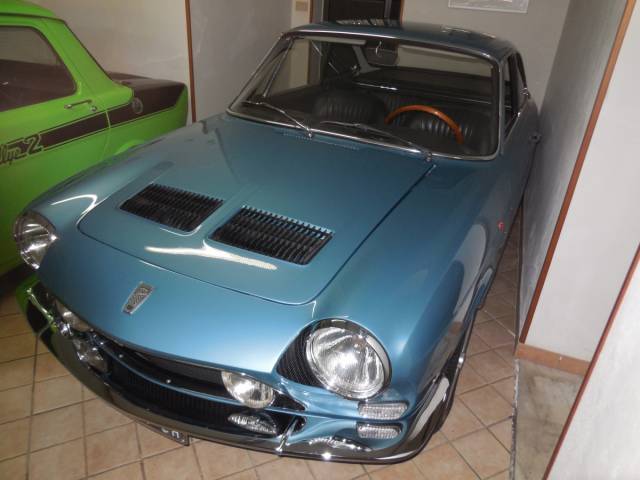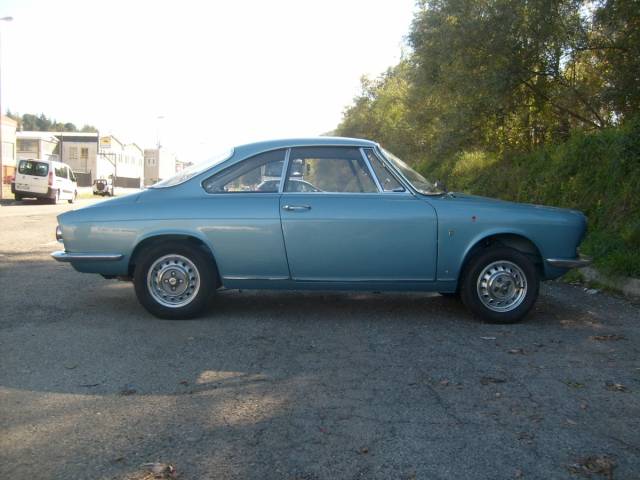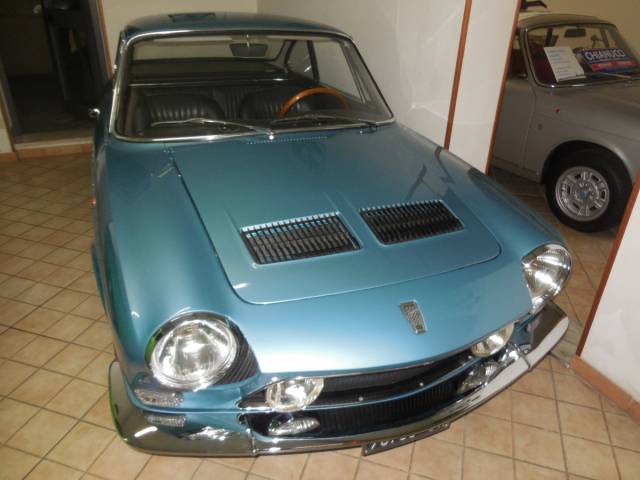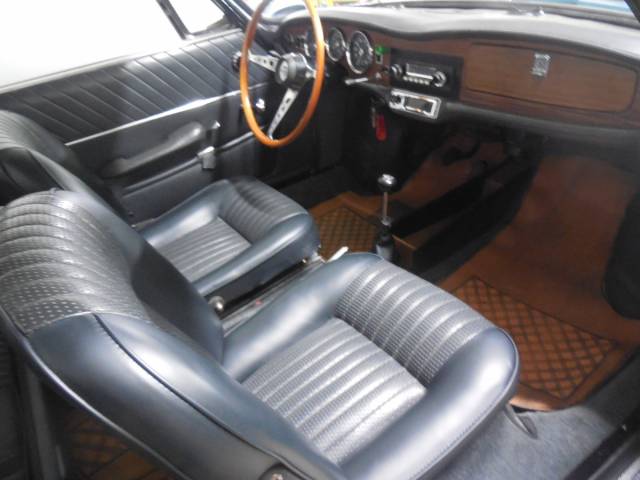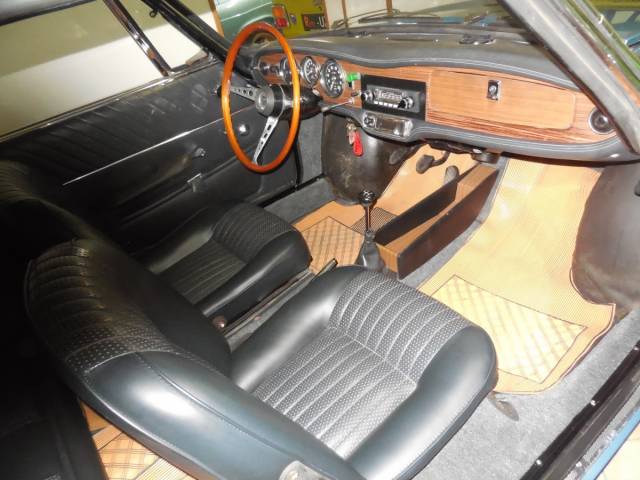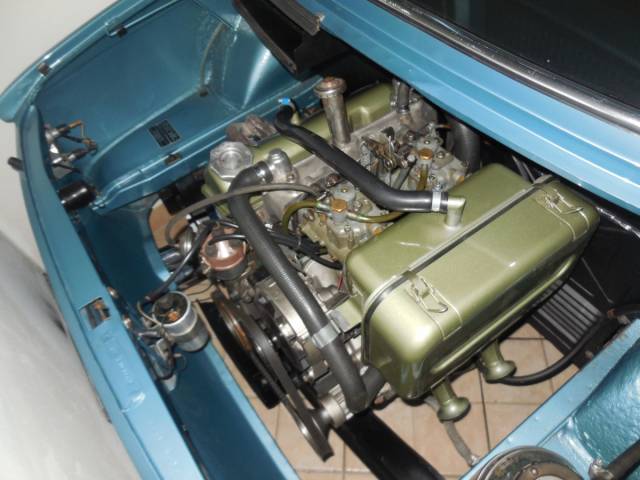 PRIMA SERIE
Dealer

away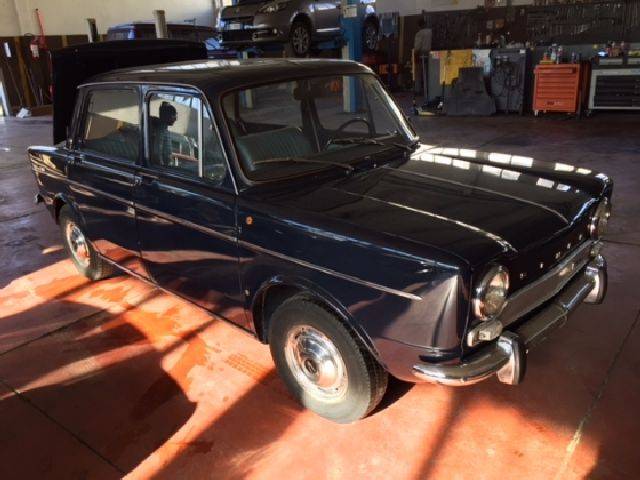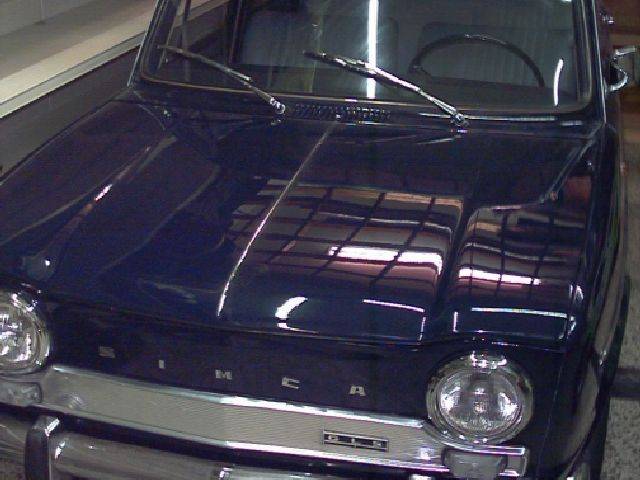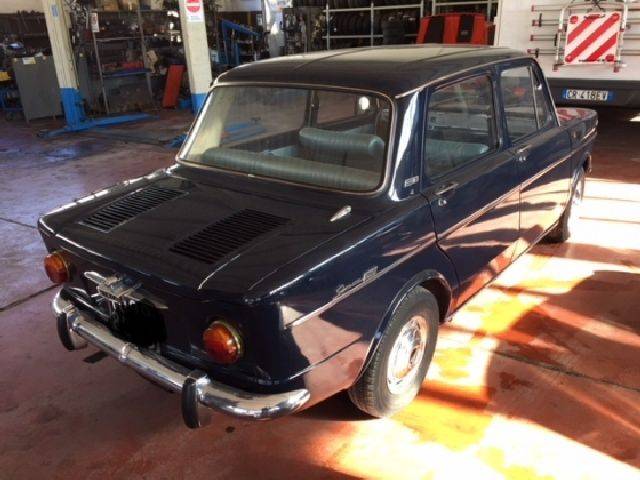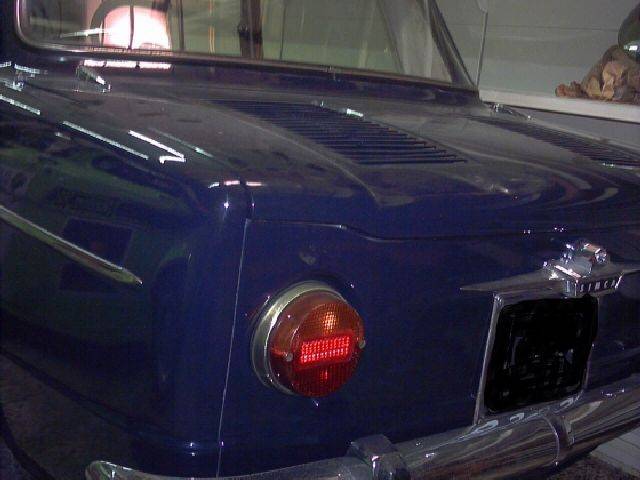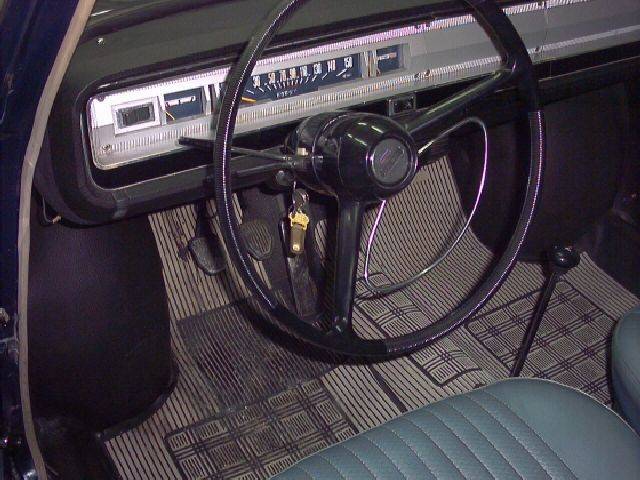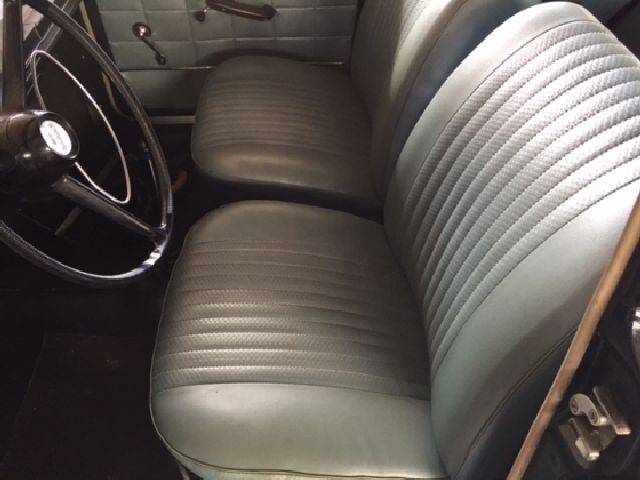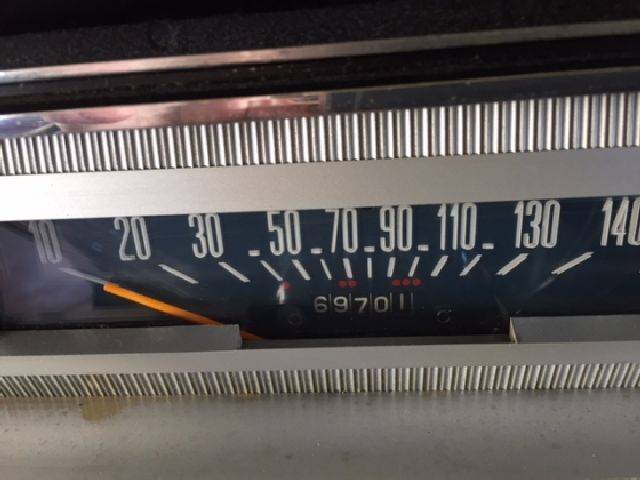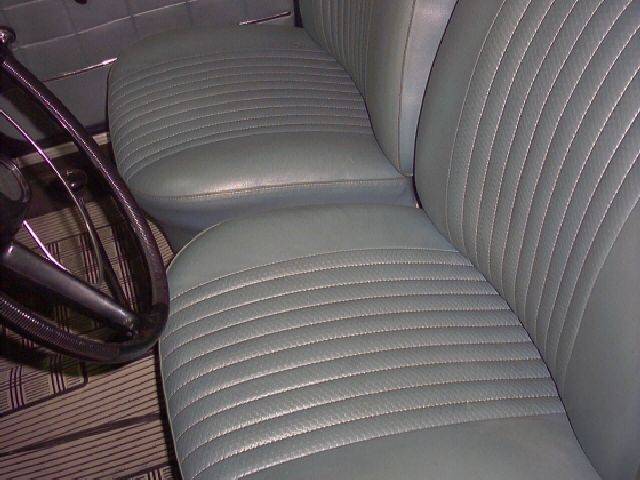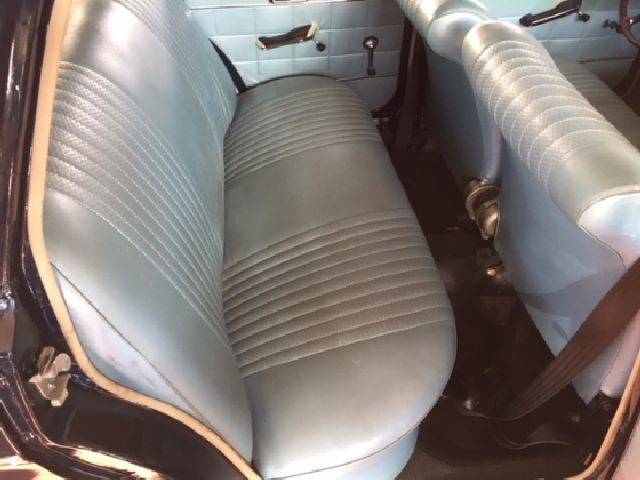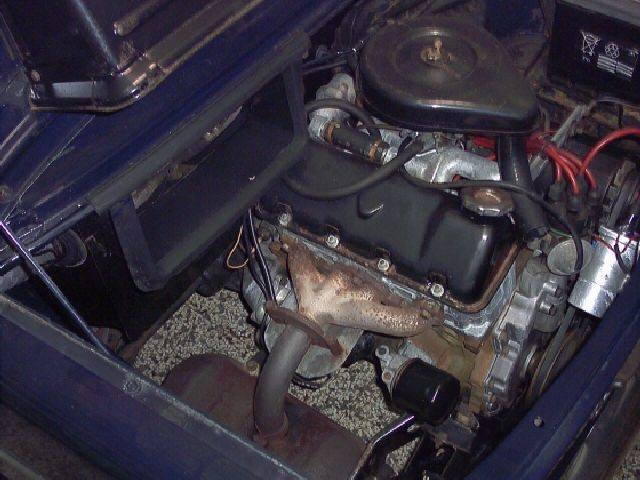 1^ SERIE
Dealer

away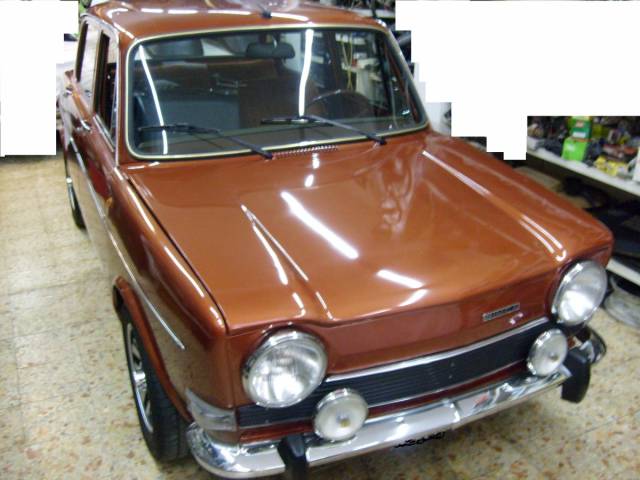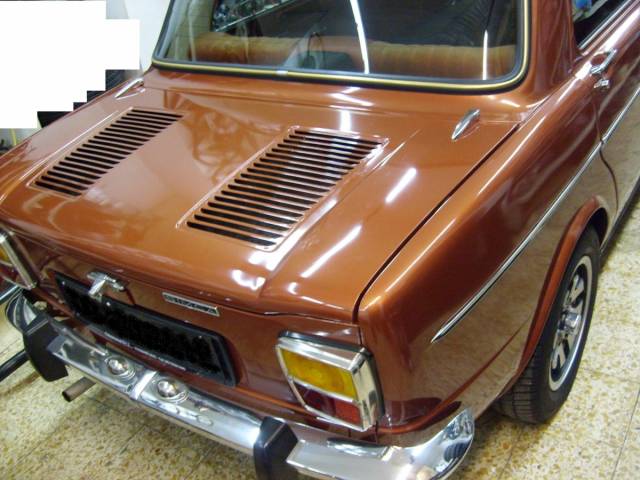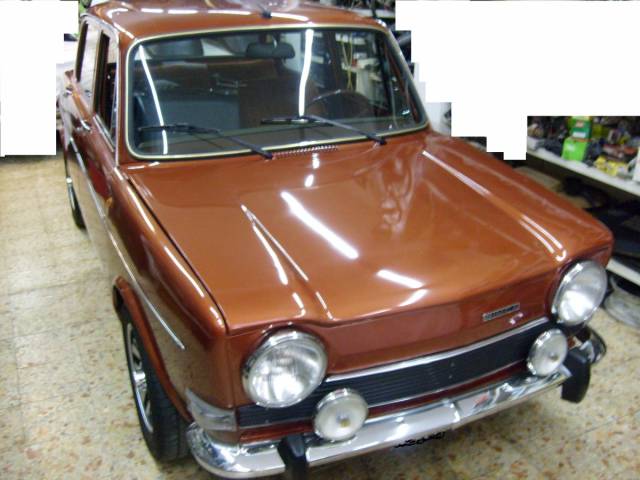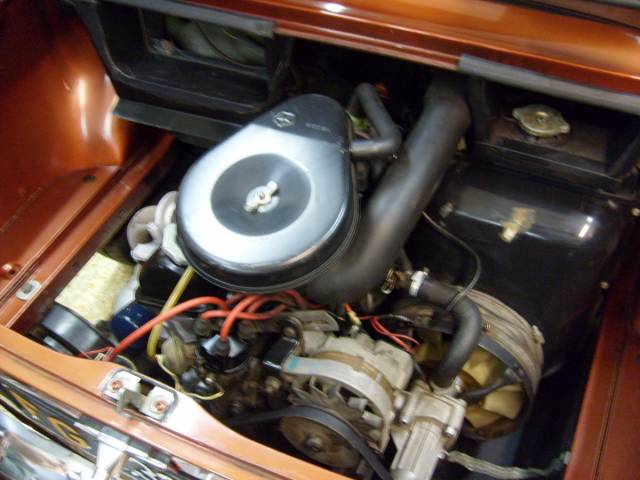 Dealer

away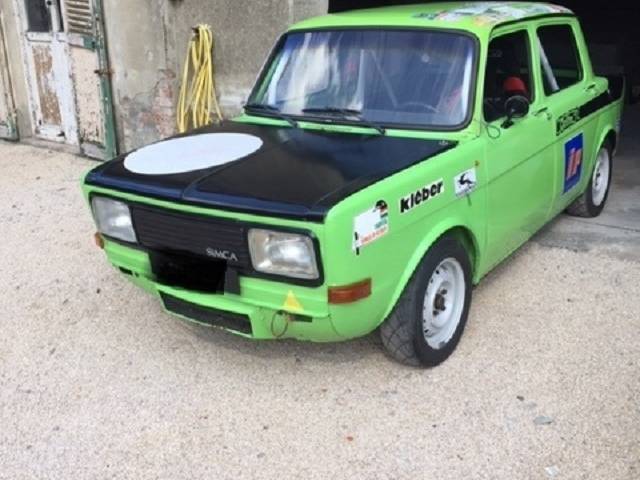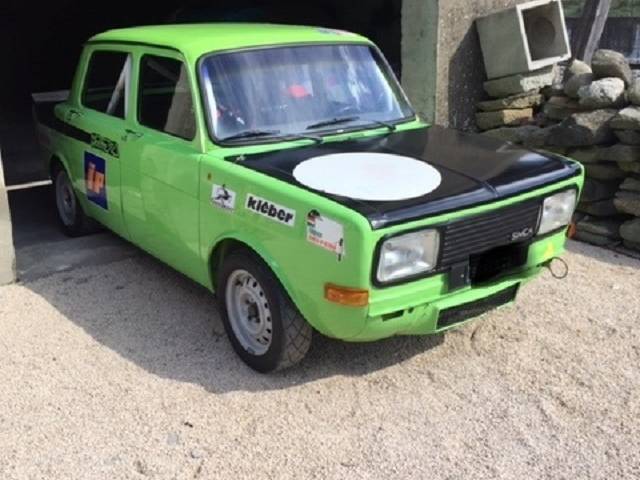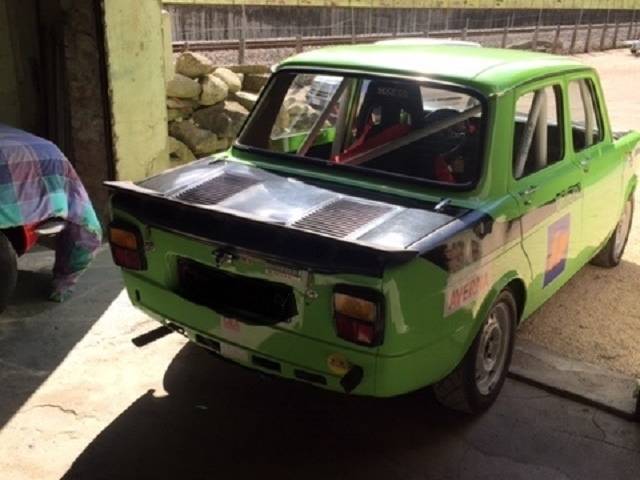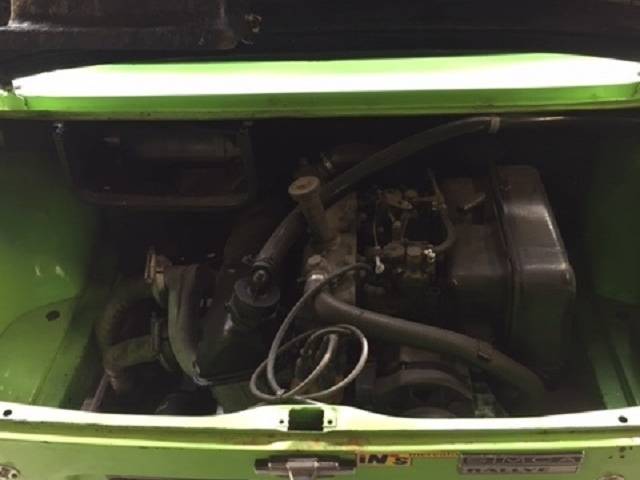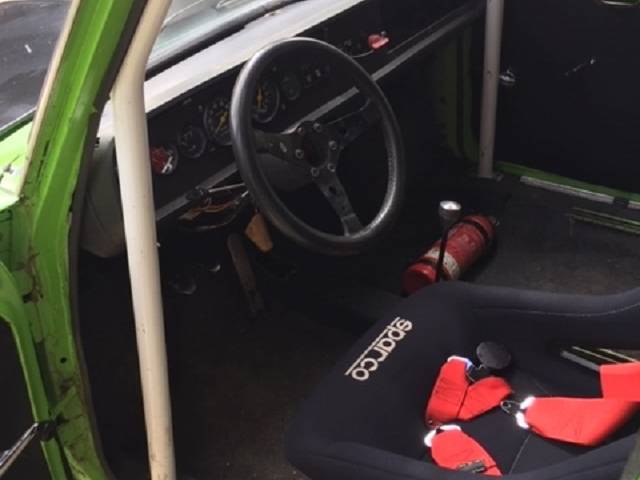 AUTO PRONTA GARE GRUPPO 1
Dealer

away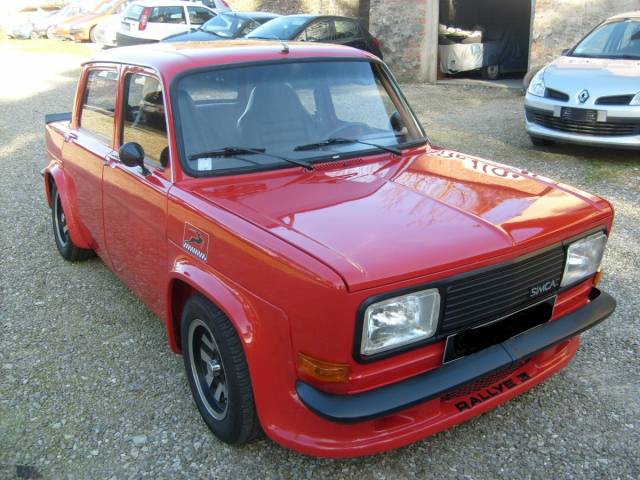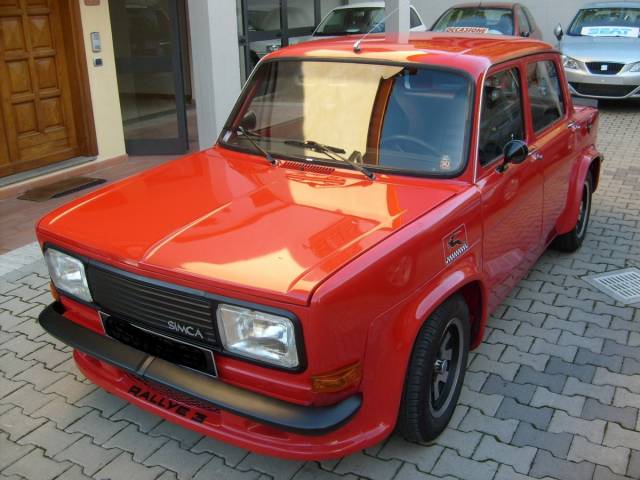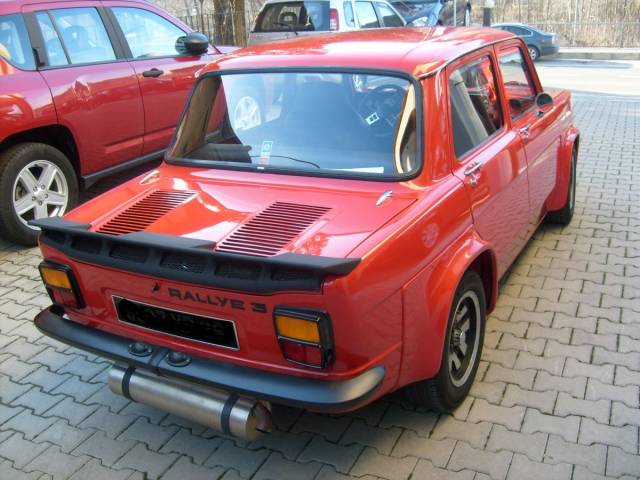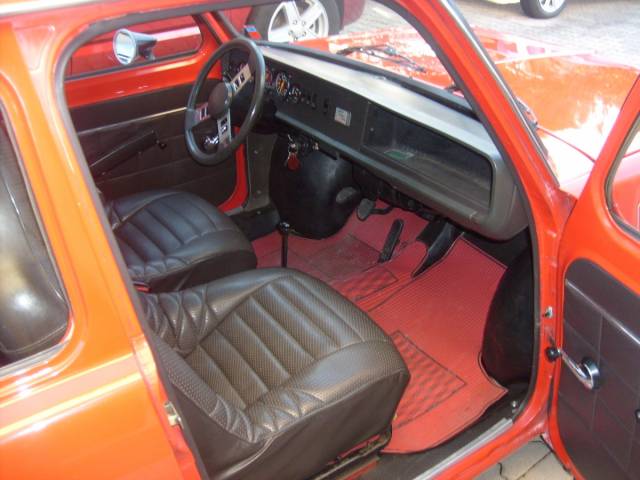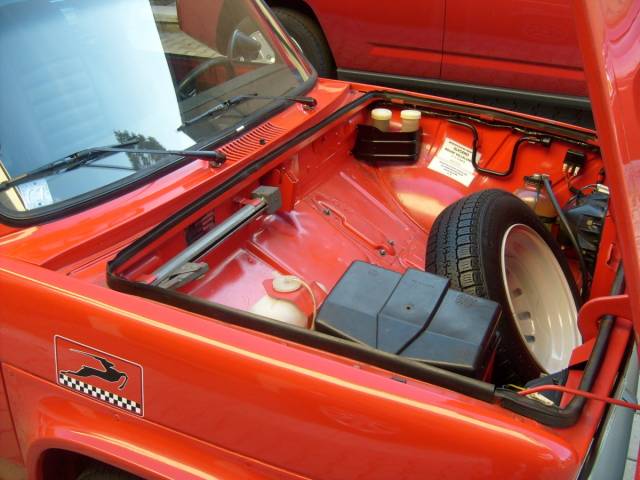 NUMERO 0001 DI 1000 ESEMPLARI PRODOTTI
Dealer

away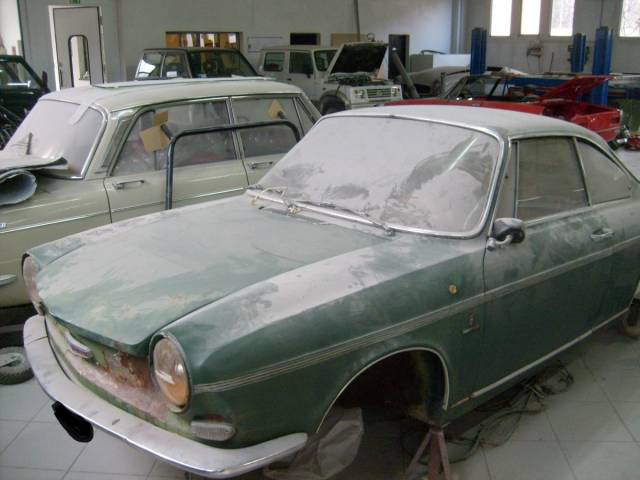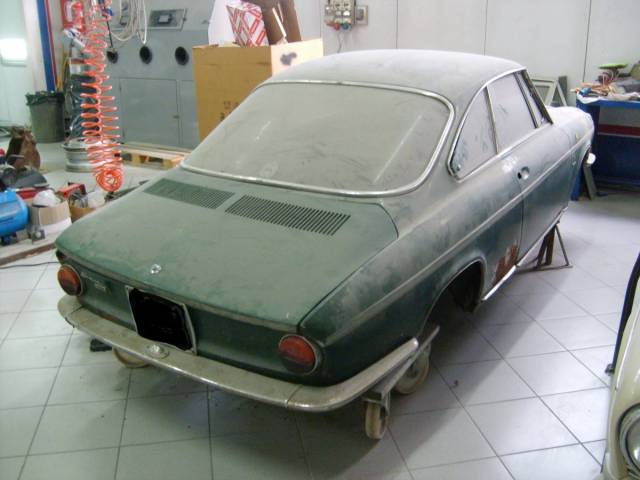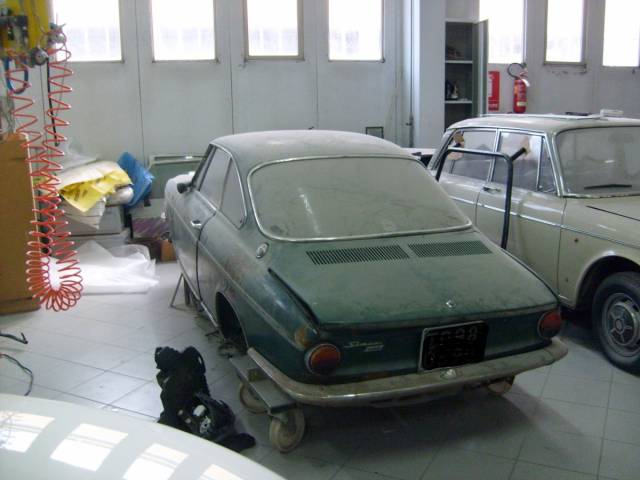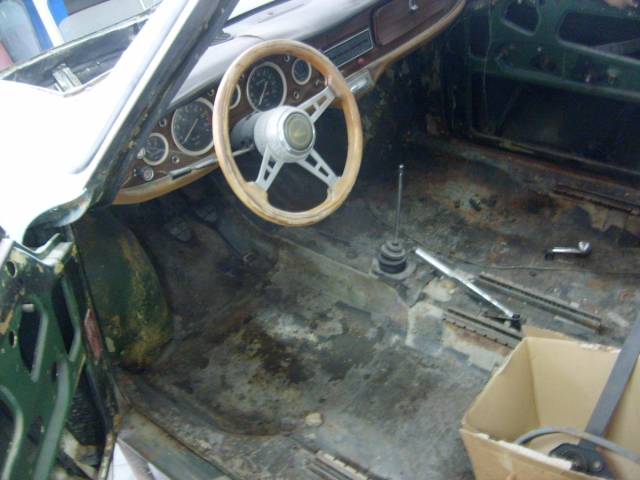 DA RESTAURARE
Dealer

away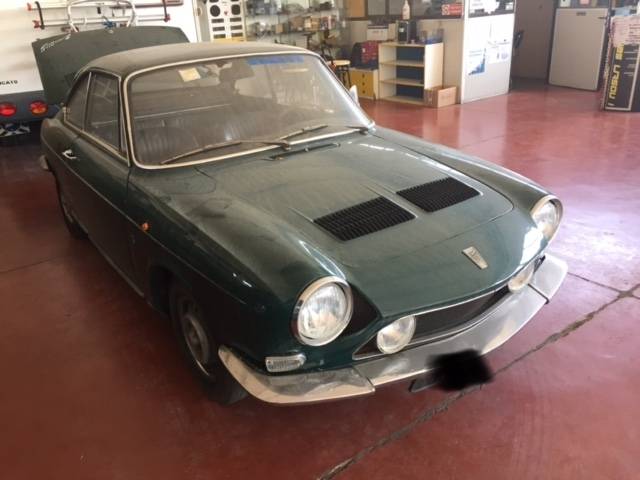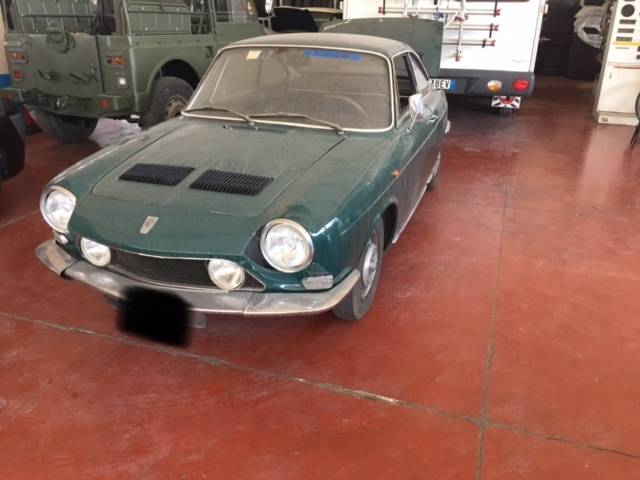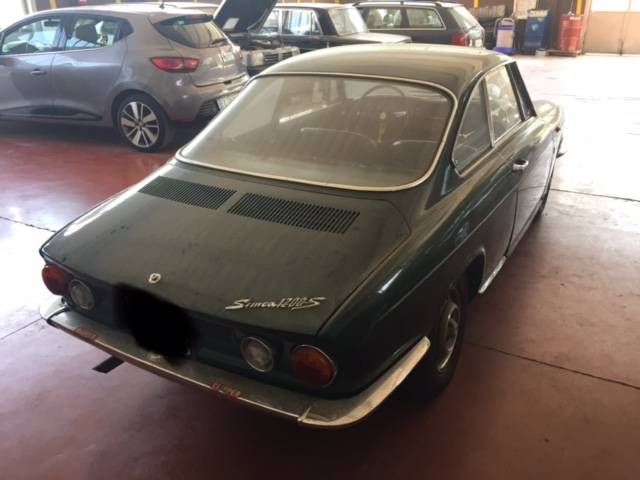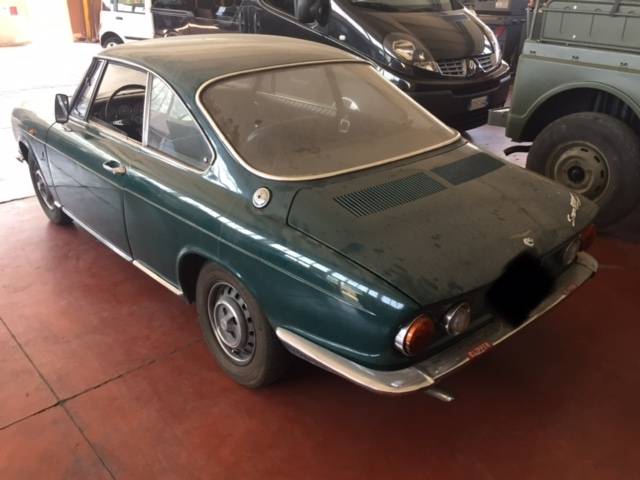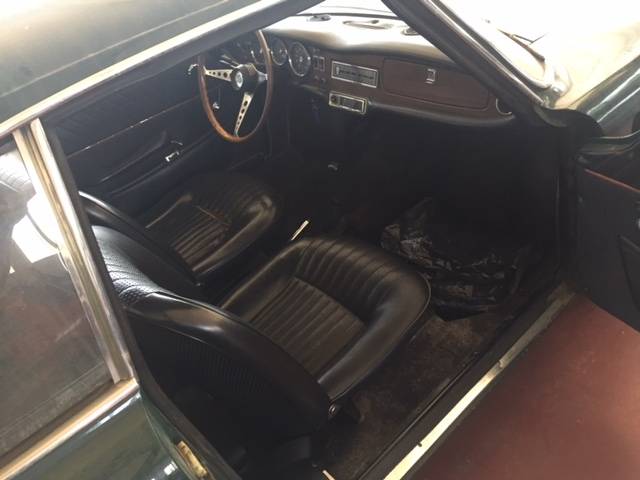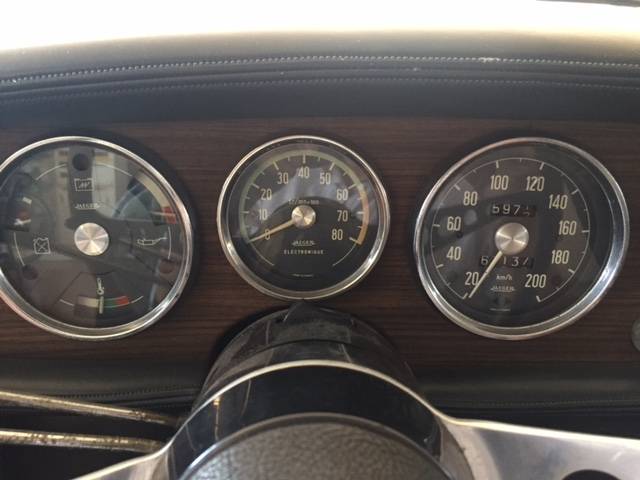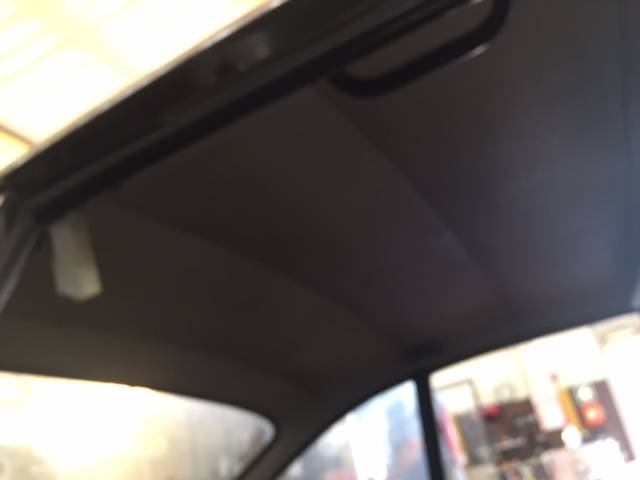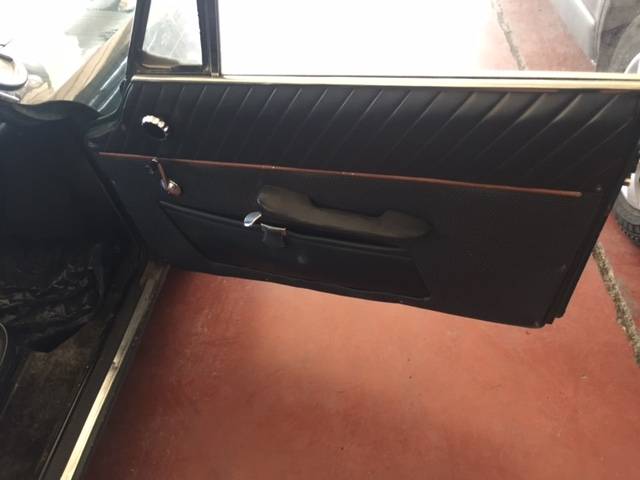 PRIMA SERIE
Dealer

away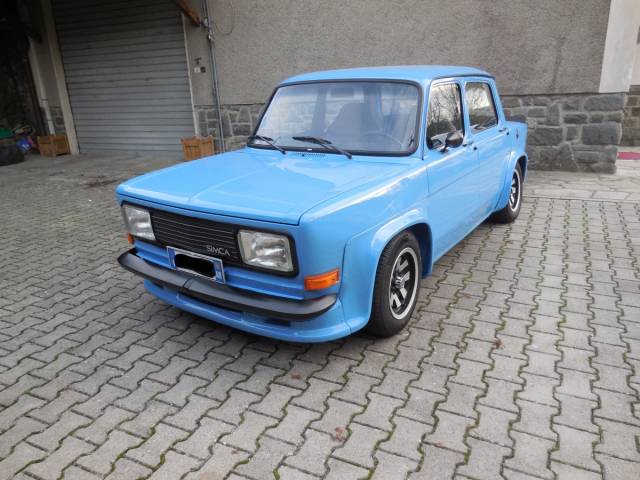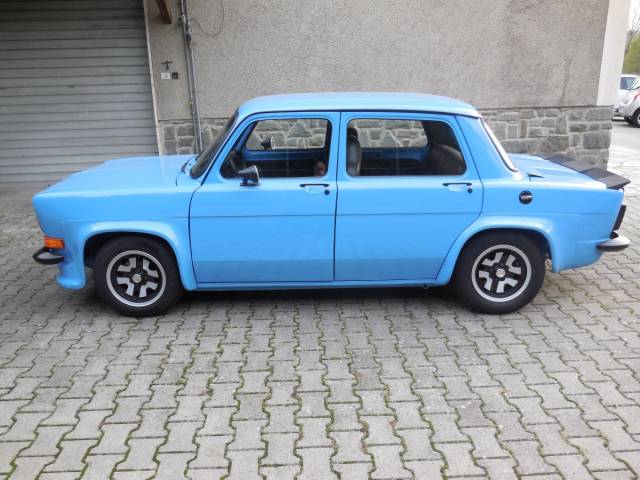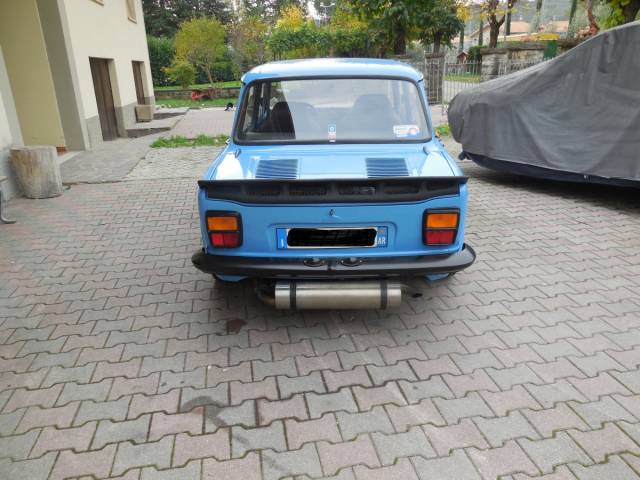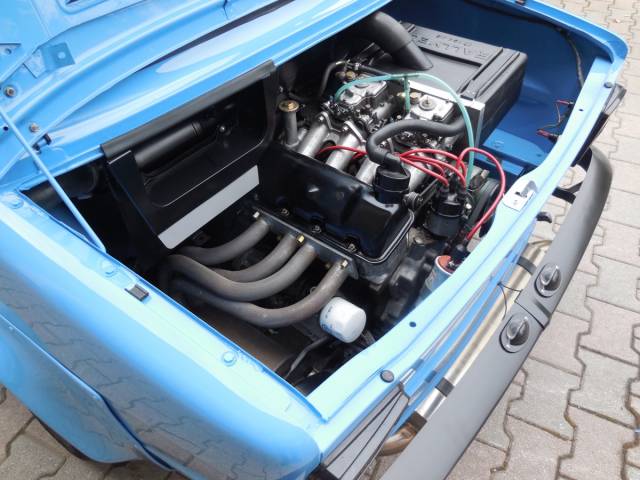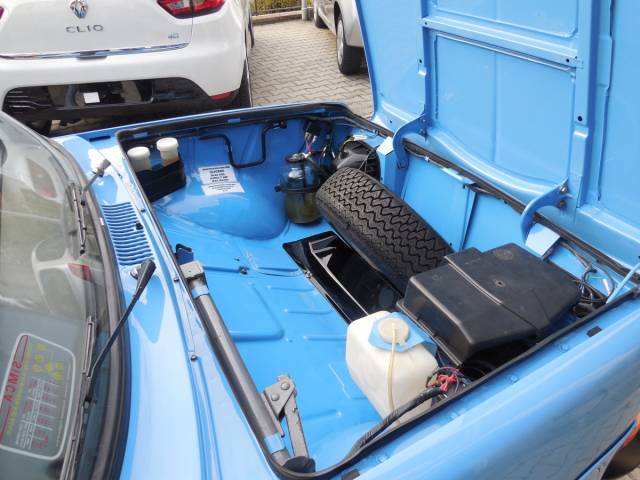 OMOLOGATA ASI
Dealer

away
Simca
The French automobile brand Simca introduced mass-motorization to the Grand Nation.
The history of Simca
Simca was founded in 1934 as SociétéIndustrielle Méchanique et de Carosserie Autombile in Nanterre, Paris, and built automobiles licensed from Fiat for the first two decades. In return, Fiat received a 15% share in Simca. Despite not producing any innovations of their own, the brand quickly grew widely popular, as its cars were affordable for people who had not been able to pay for one before. This lead to Simca developing their own car, the first of which rolled off the line in 1951. The great success sparked international interest and over the next 20 years, Chrysler bought a 99% share in Simca. As a result, Simca was forced to off-shore some of its production to Australia and to start producing cars based on existing Chrysler models. With Chryslers withdrawal from the European market in 1978, Simca was sold to Peugeot and Citroën, who would later shot the company down.
Classic Simca models
During the production of licensed Fiat models, Simca was highly successful with the models Simca Huit and Simca Cinq, sold in Italy as the Fiat 1100 and Fiat Topolino. Simca's first own model bore the name Aronde. The Simca 1100 represented a small revolution. It offered lots of space and was sold over 2.4 million times. Despite the large volume of production, the Simcar 1100 is quite rare today. After the Chrysler takeover, the Simca 160 and Simca 180, as well as the Simca 1300 and Simca 1500 which resembled the Simca 1100, were developed.
The Simca Logo
The typical Simca logo was introduced side by side with the Aronde, whose name can be translated to swallow. A swallow has since been Simca's logo.