Pontiac GTO Classic Cars for Sale
4 Offers for Pontiac GTO found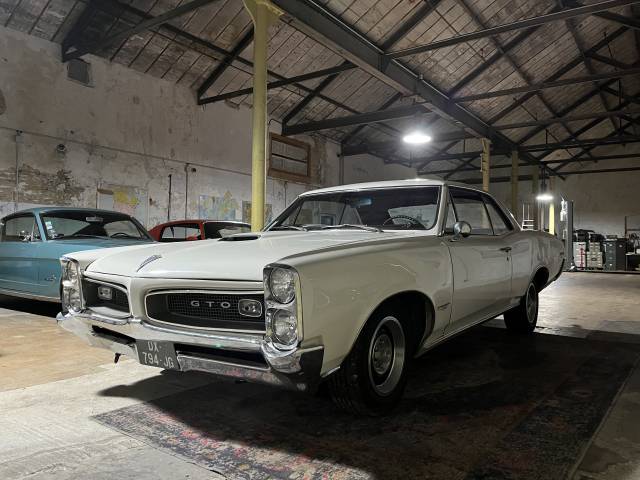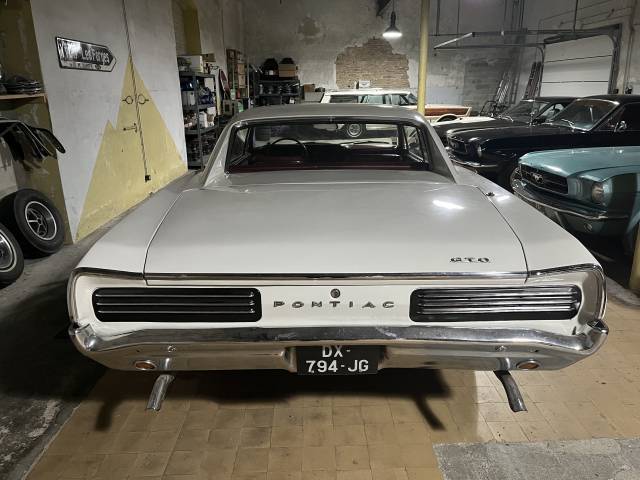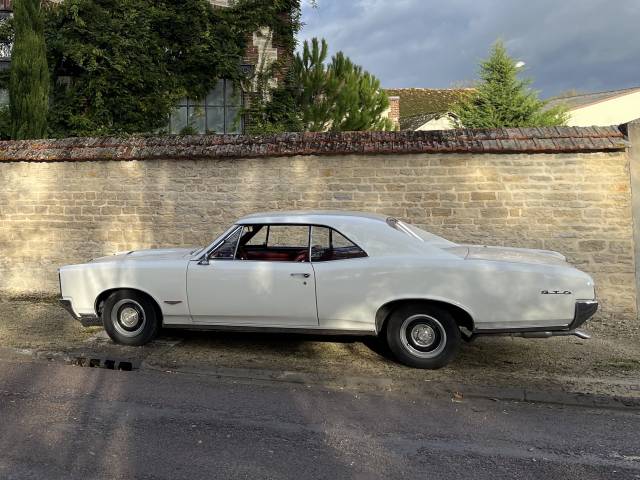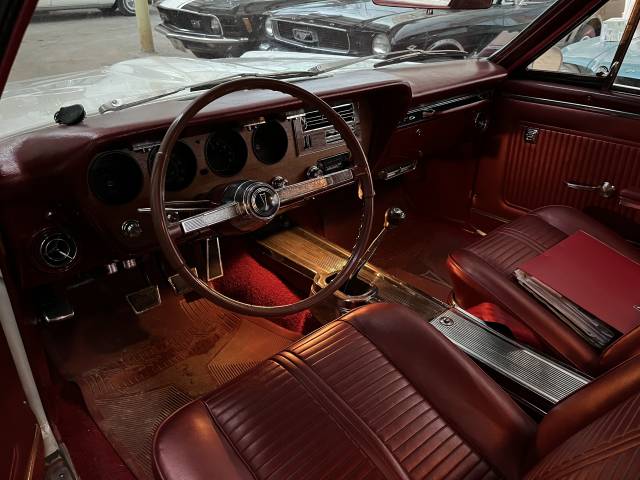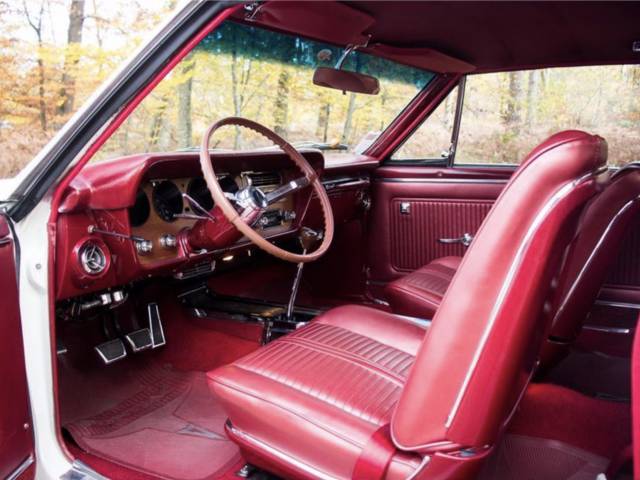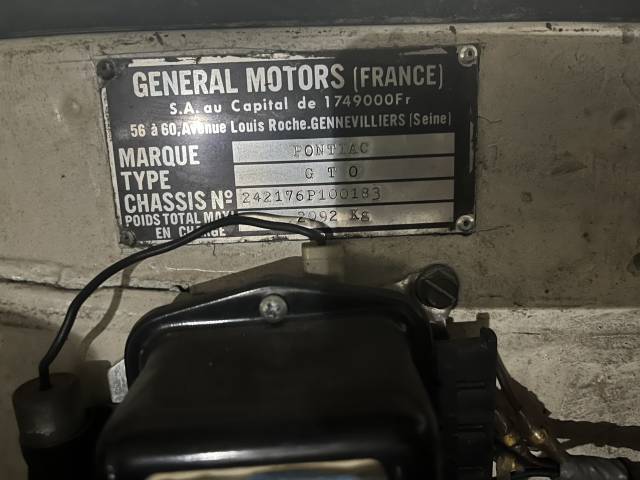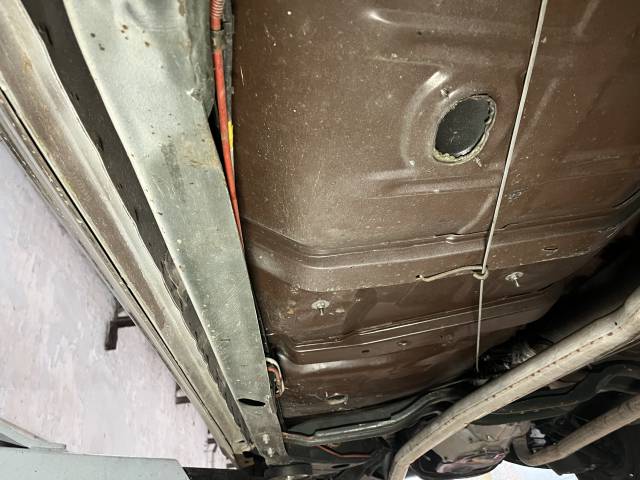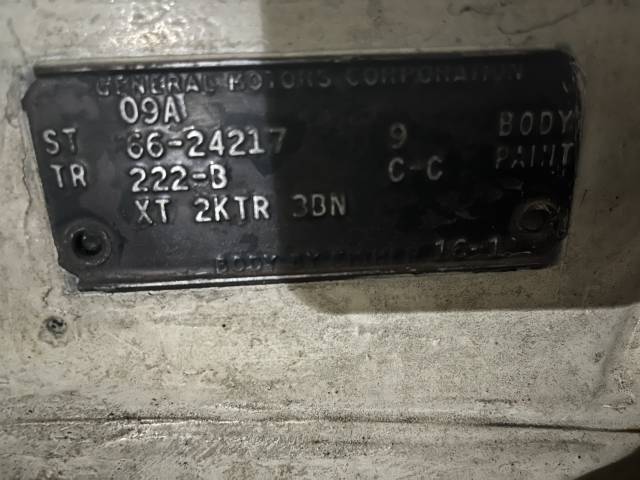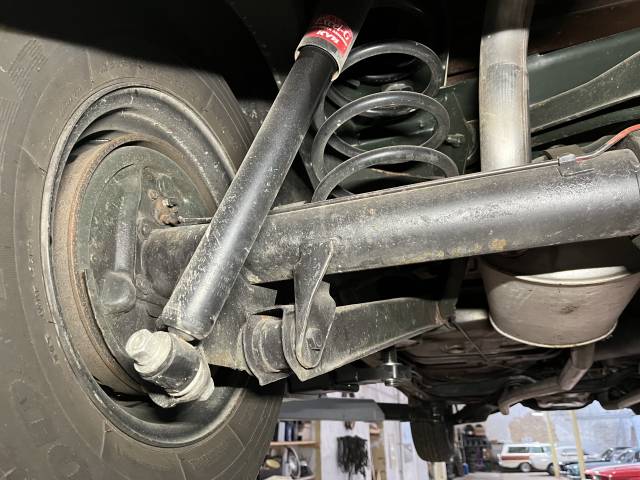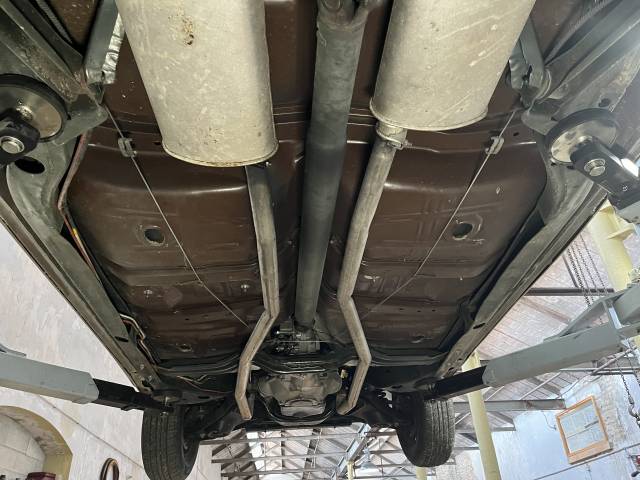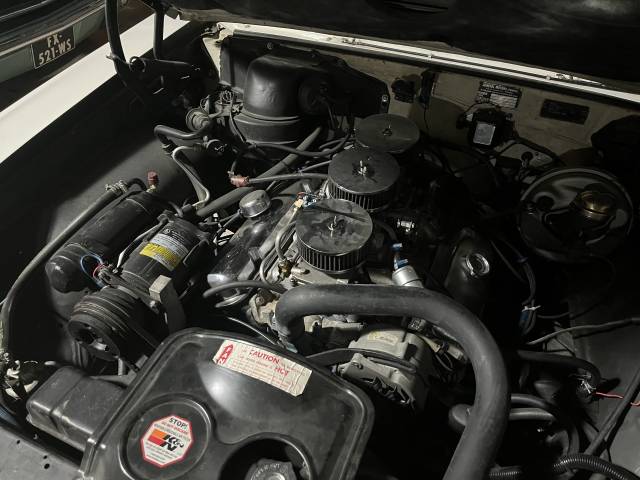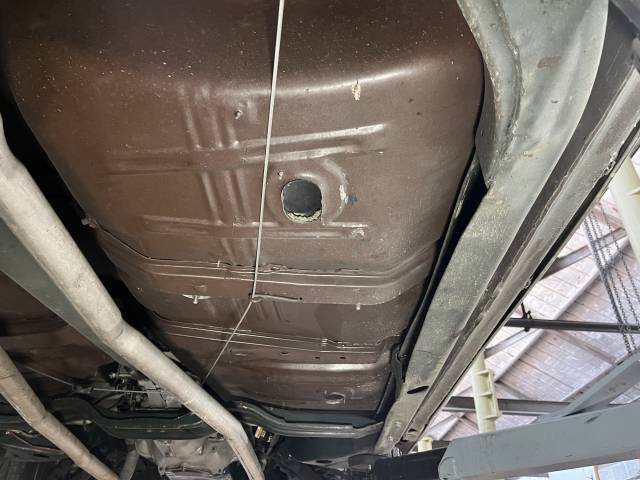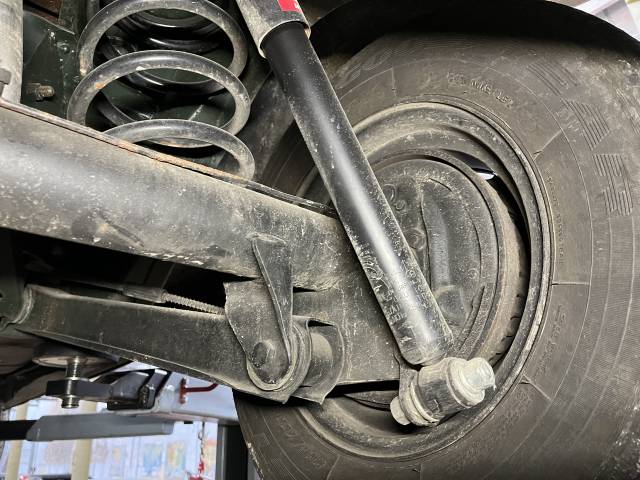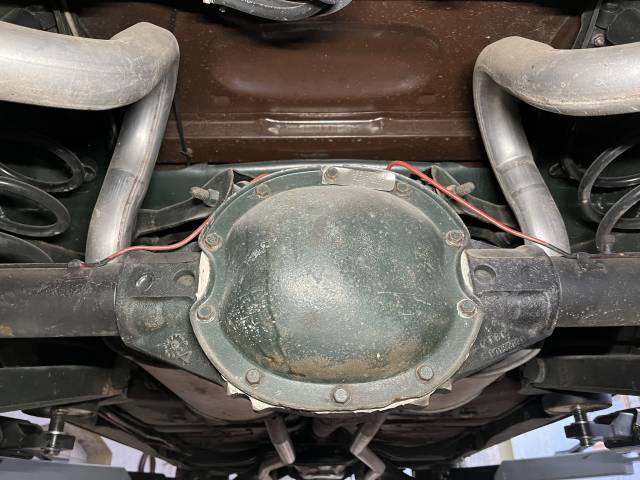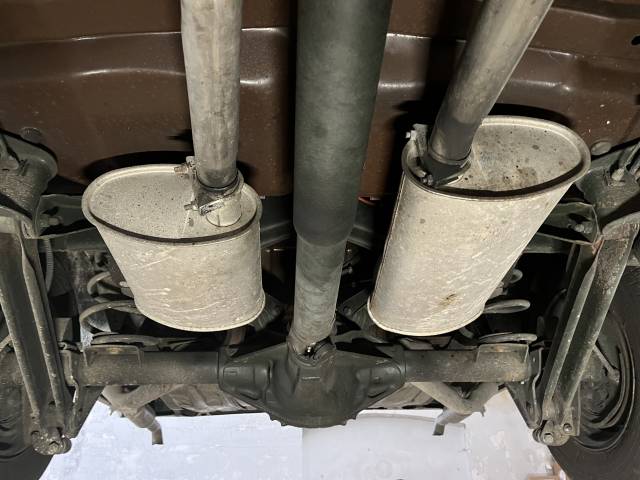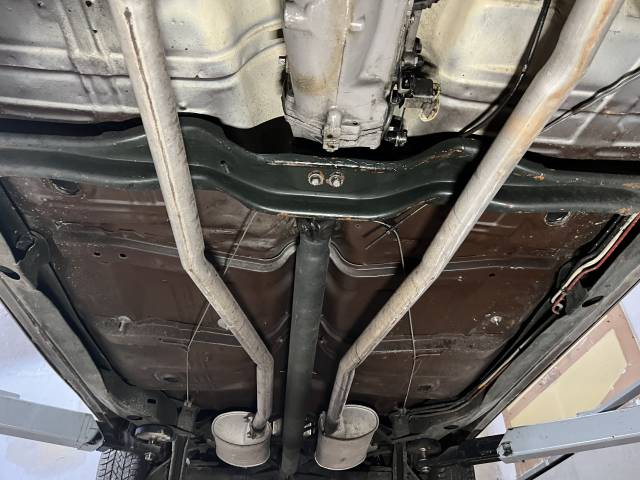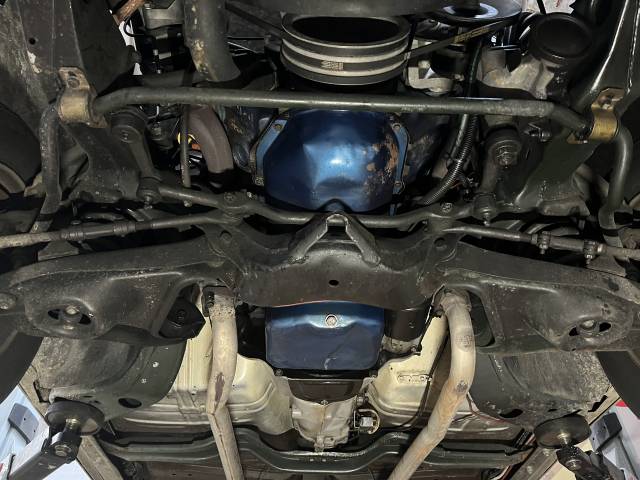 Sold new in France, 4 speed manual gearbox
Dealer

away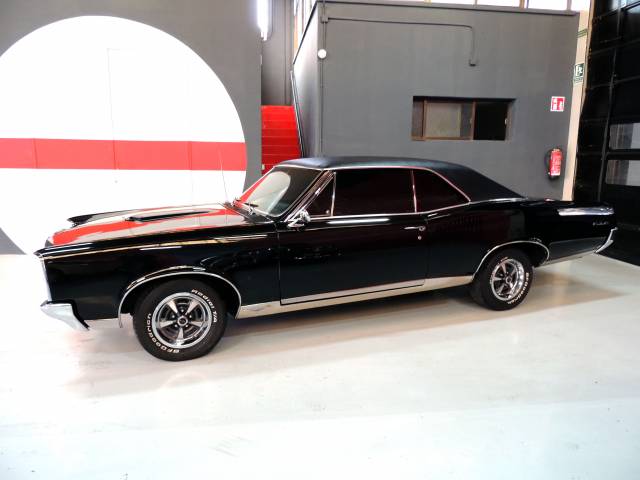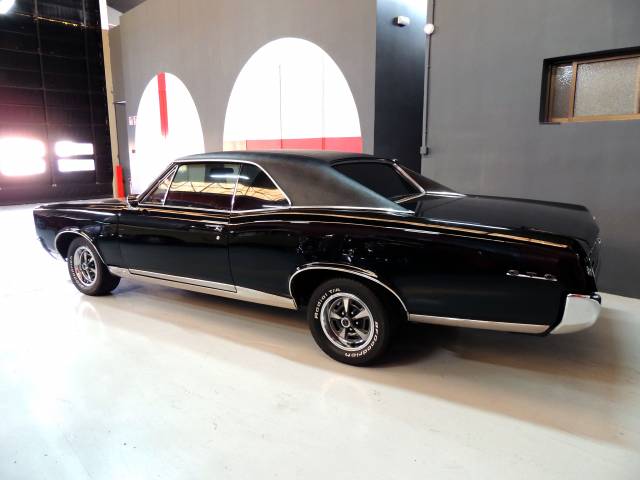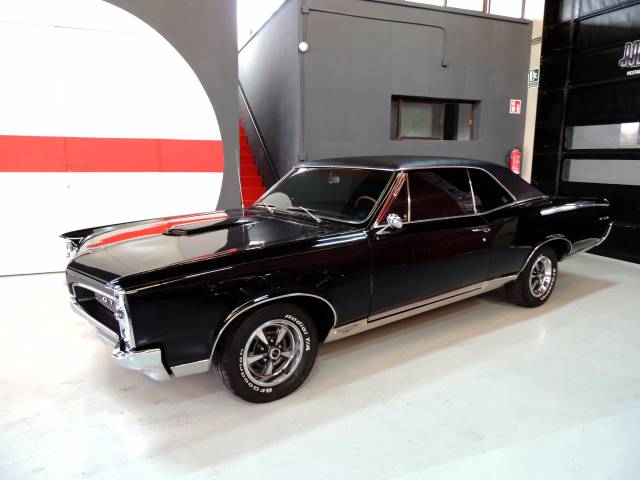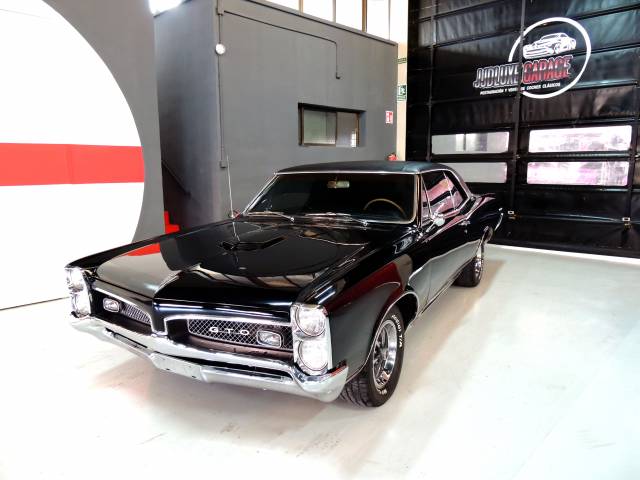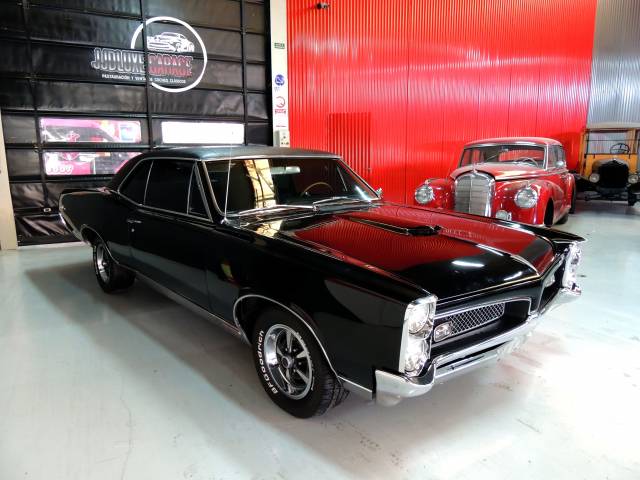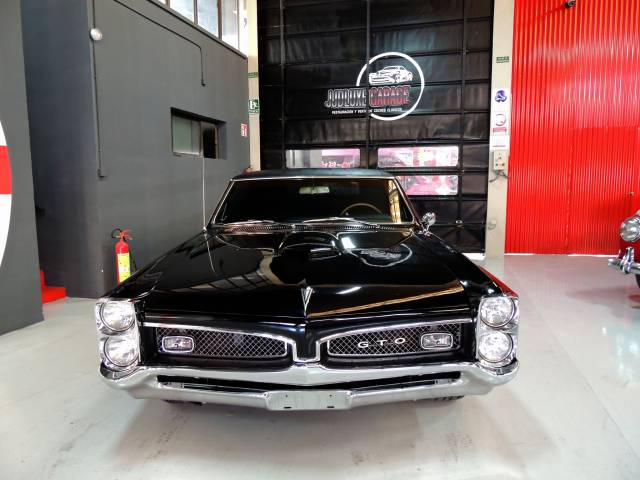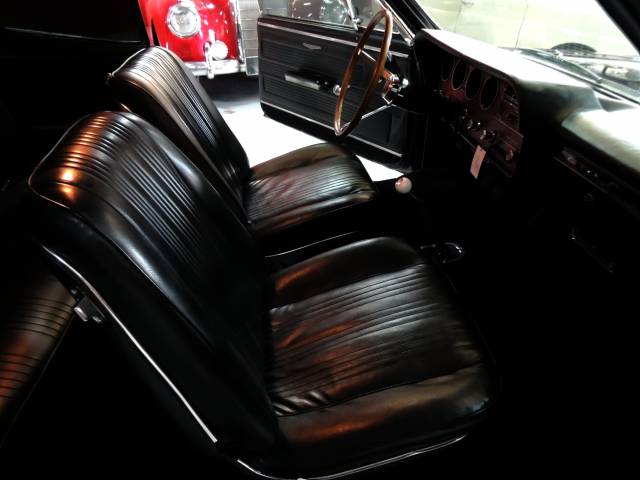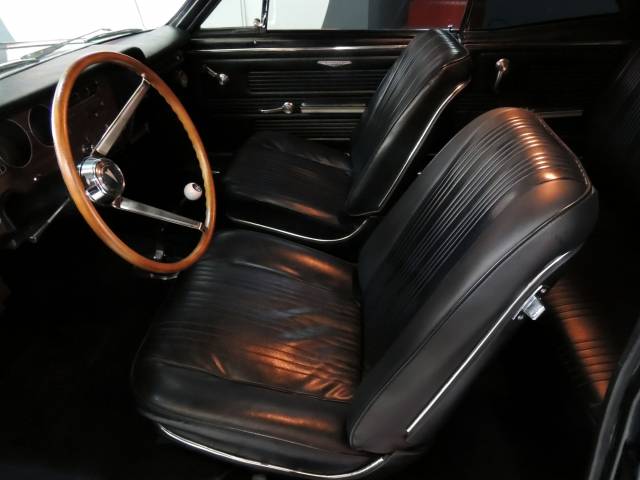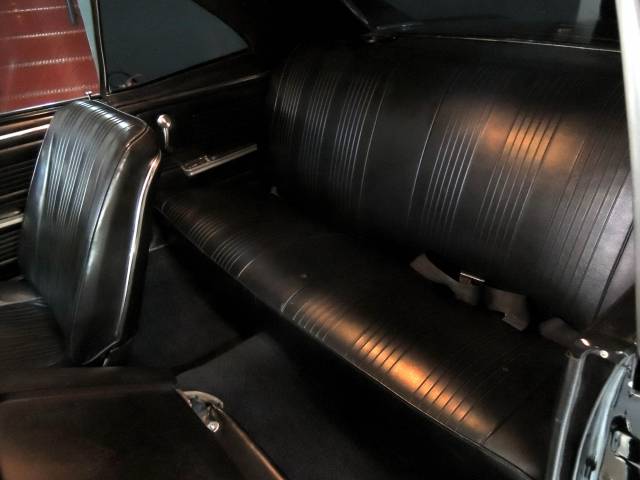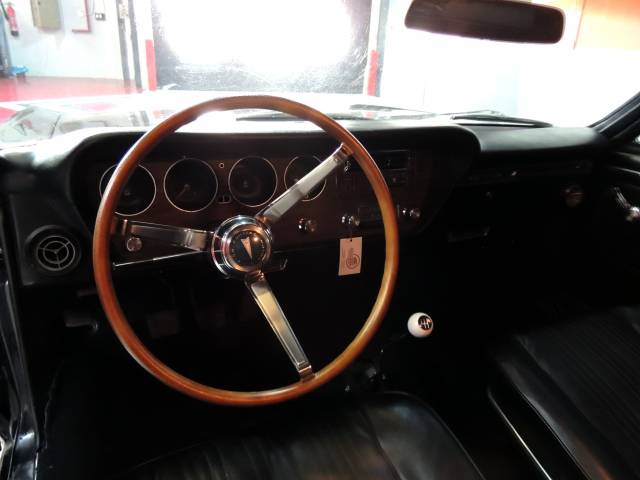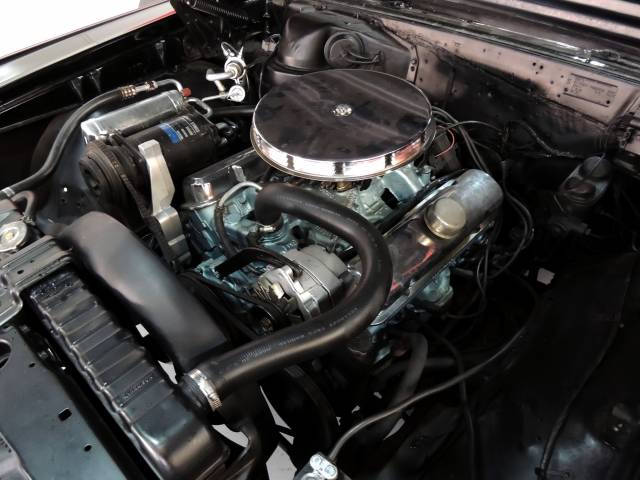 Coupé
Dealer

away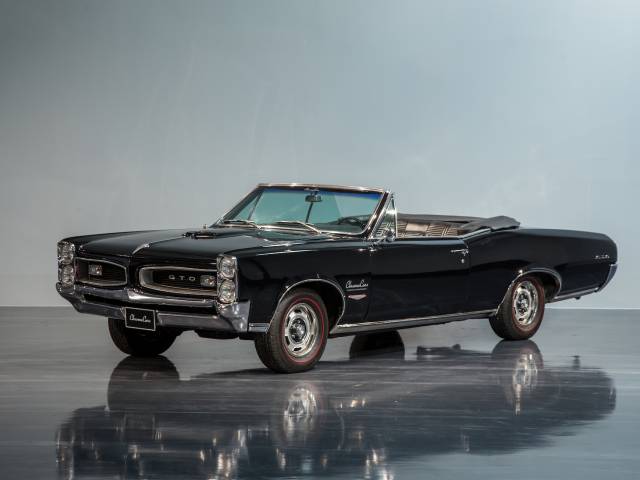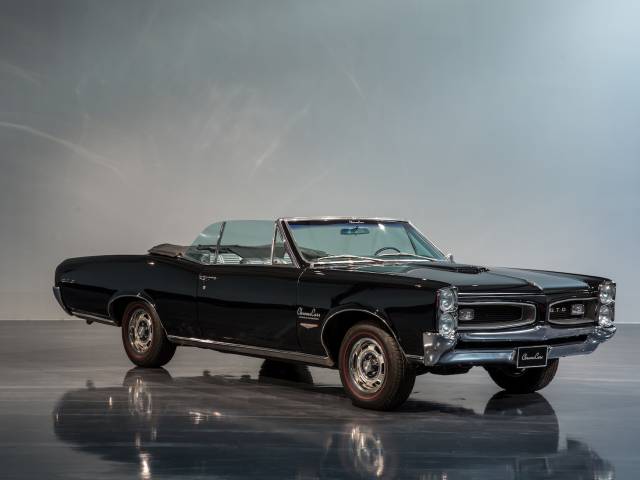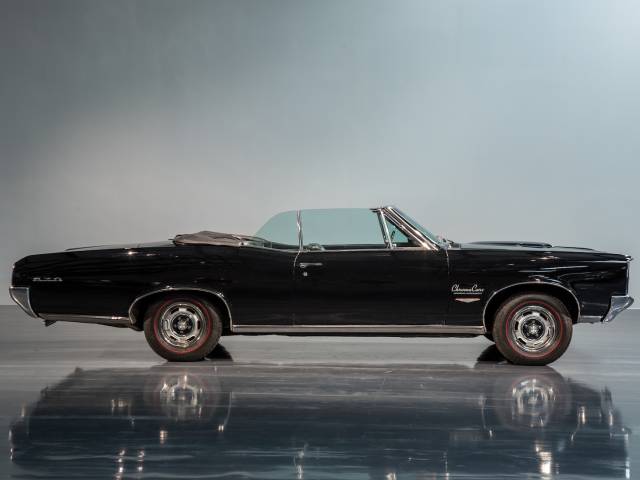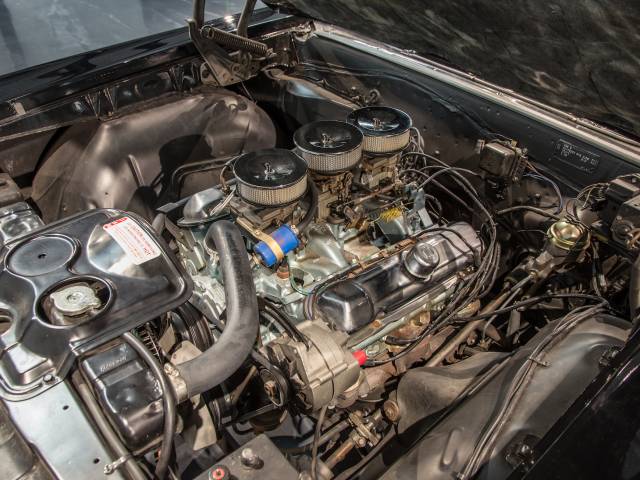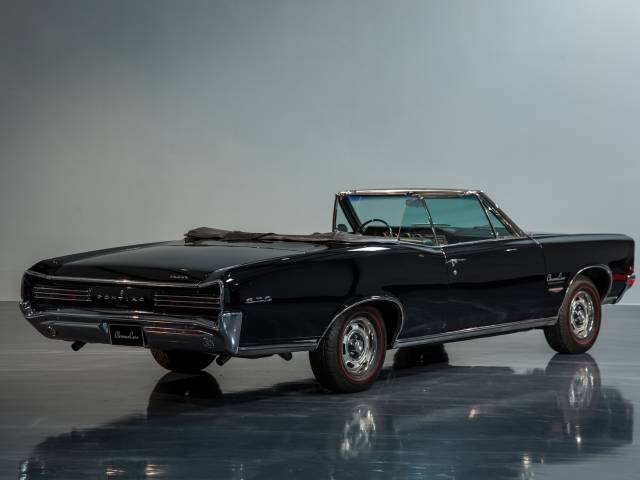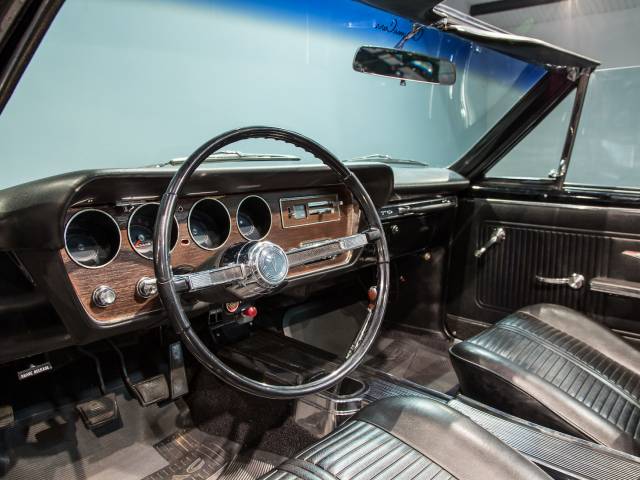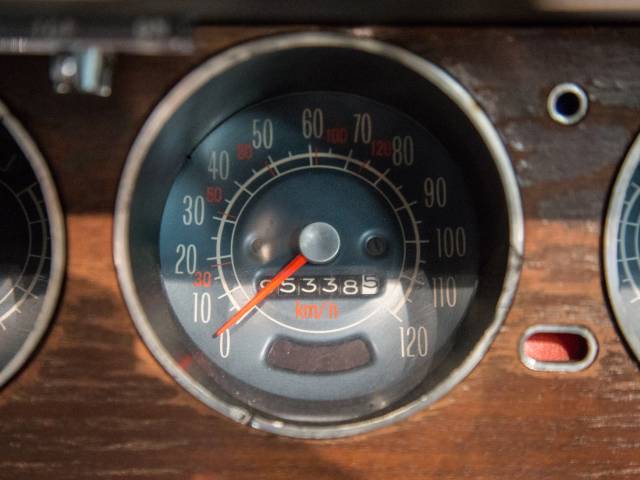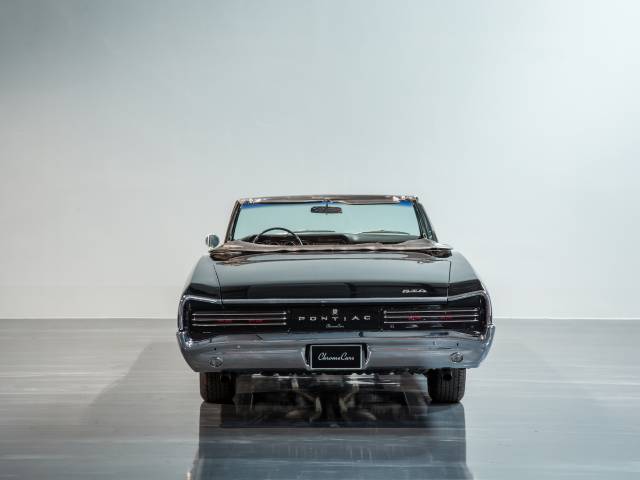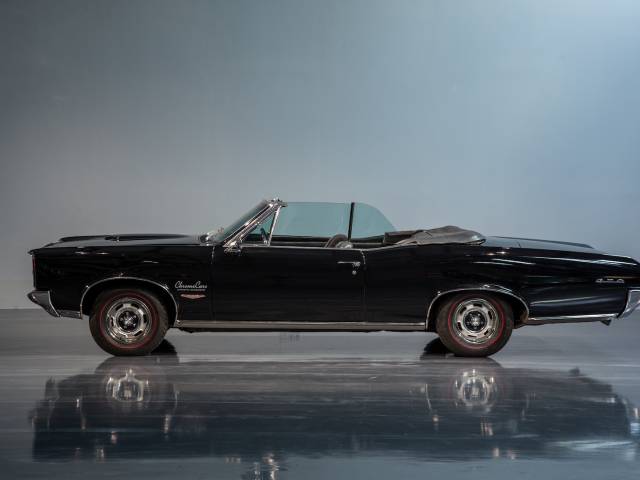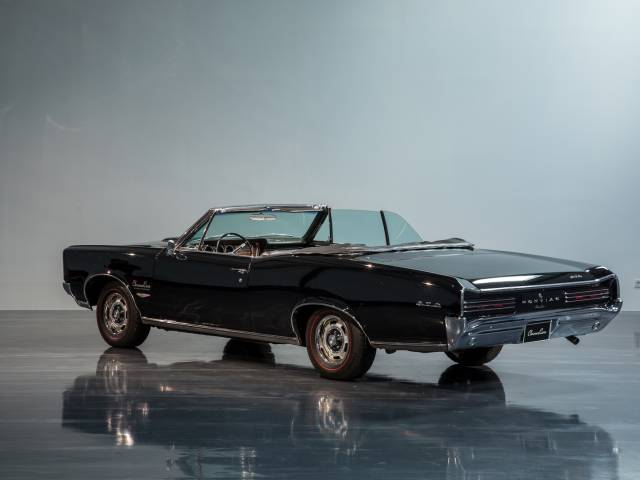 Real Muscle Car developed by John DeLorean
Dealer

away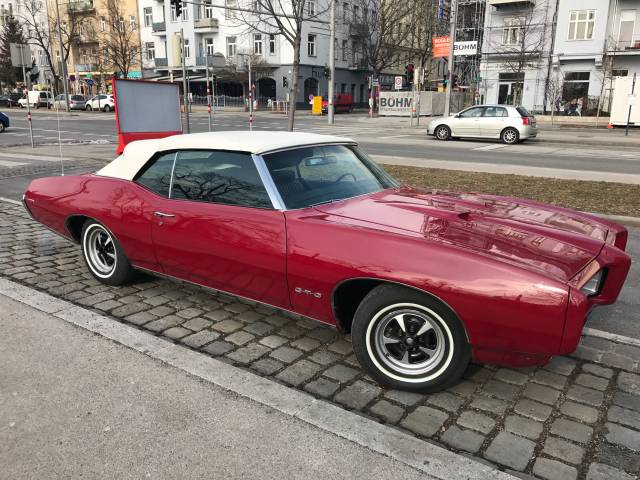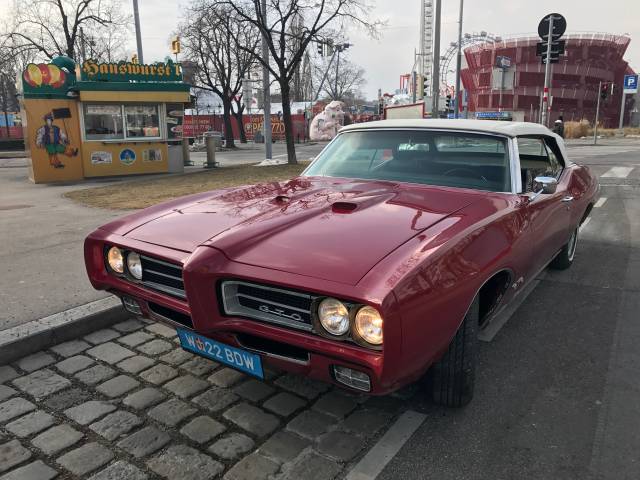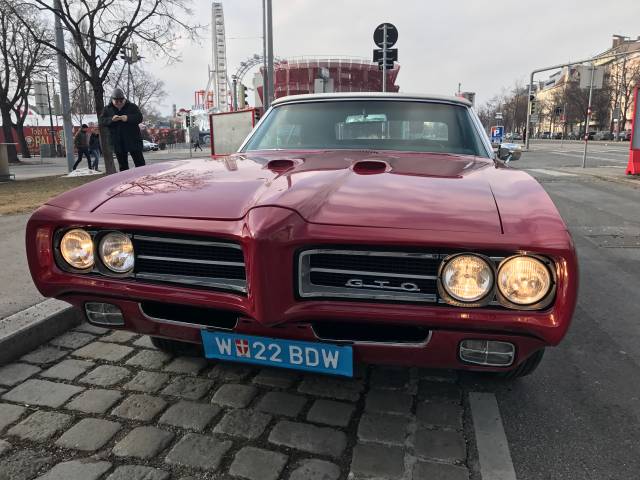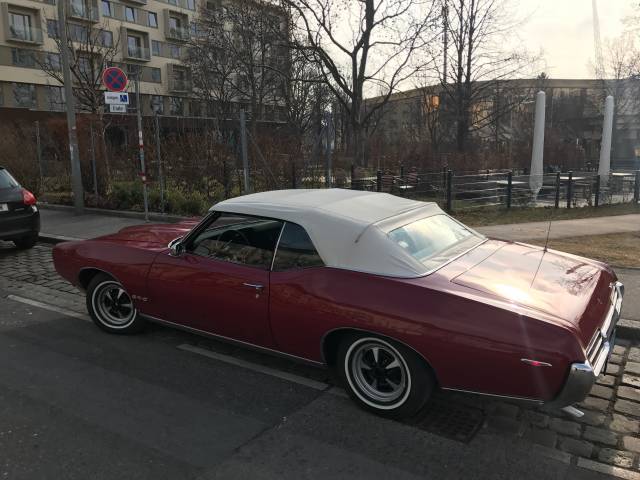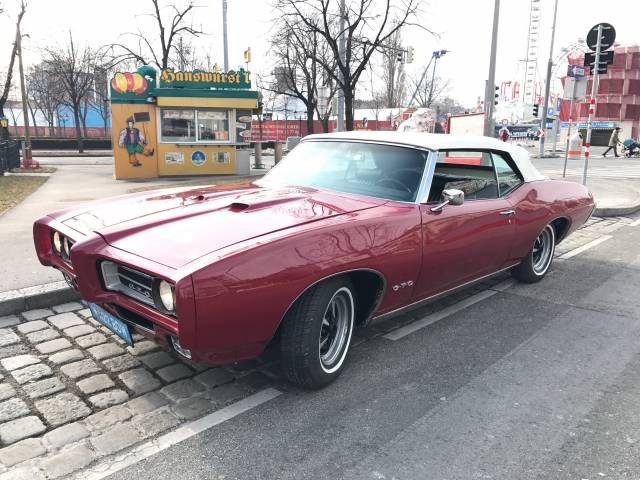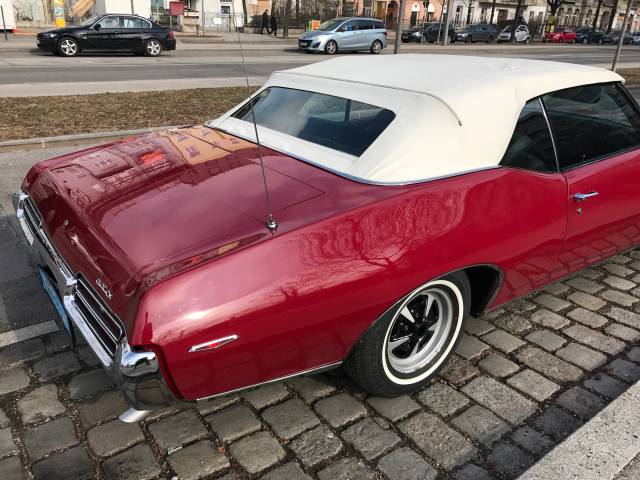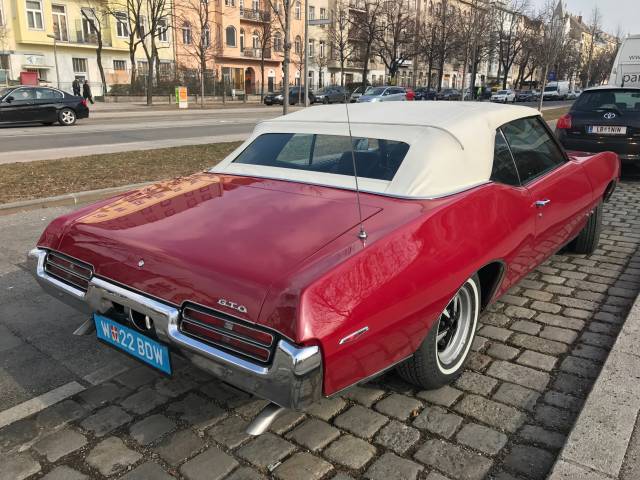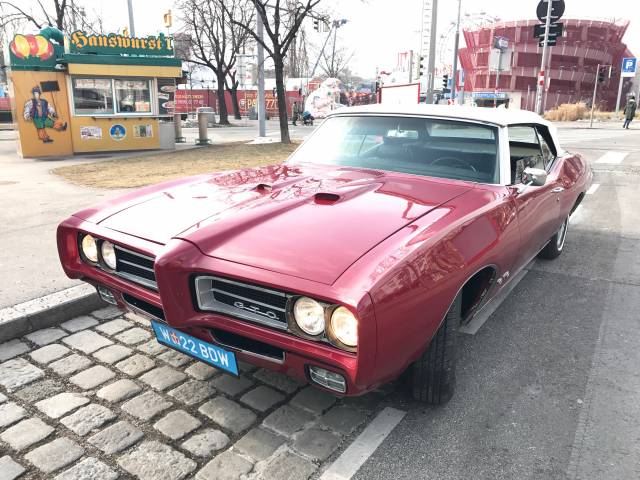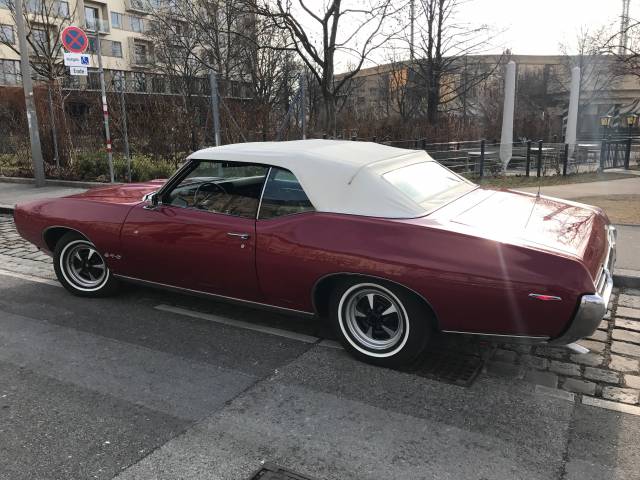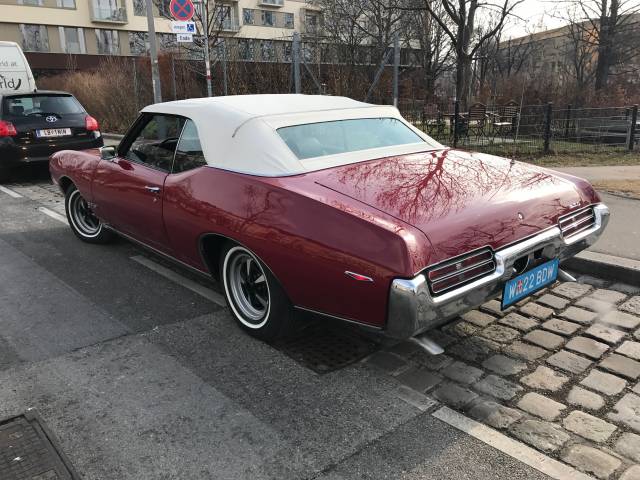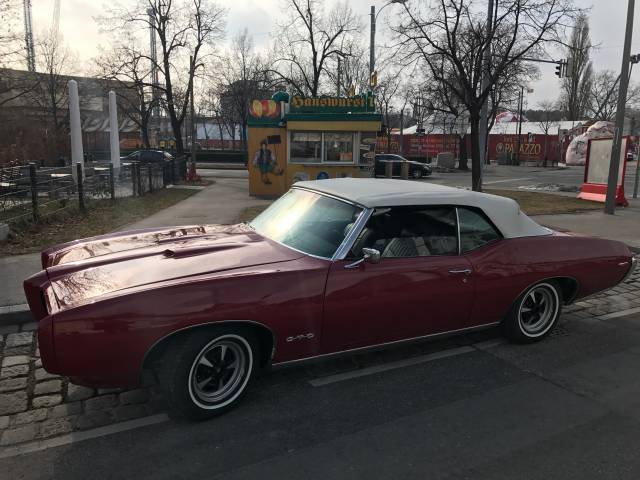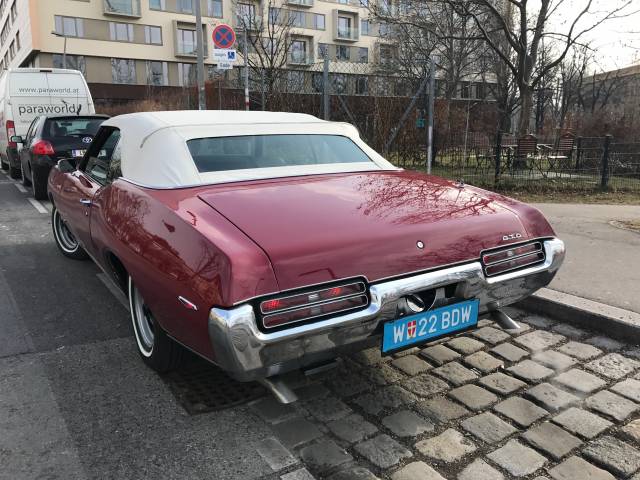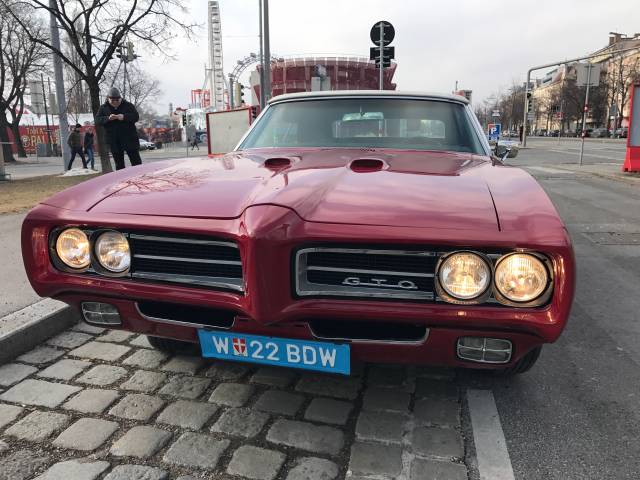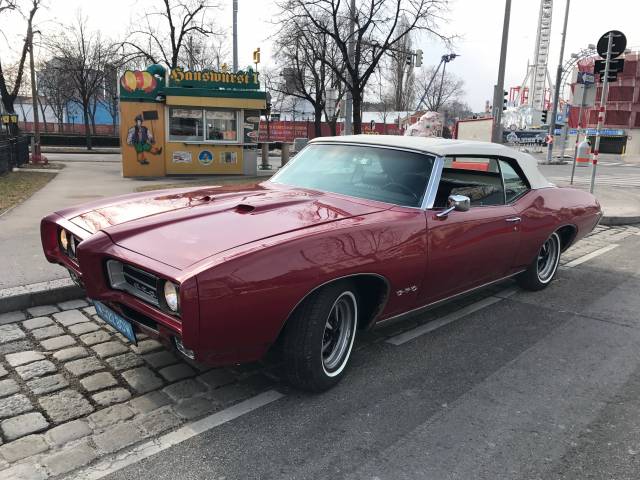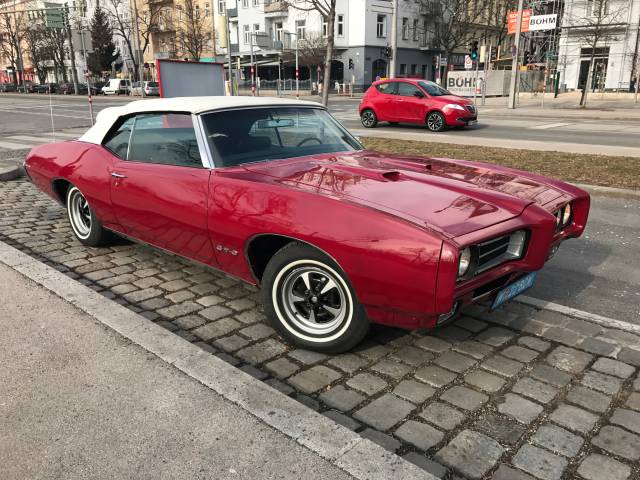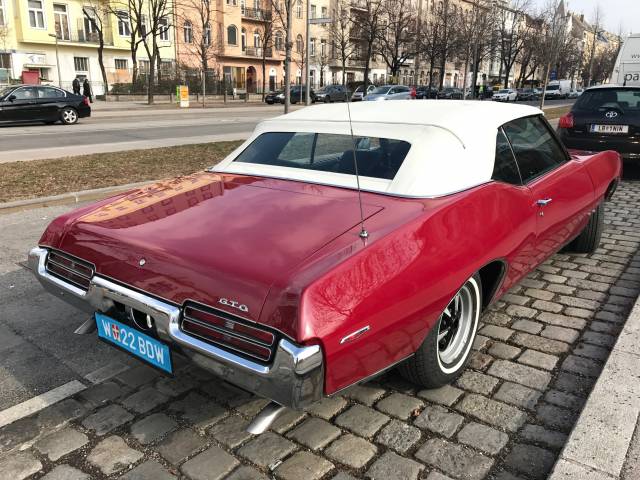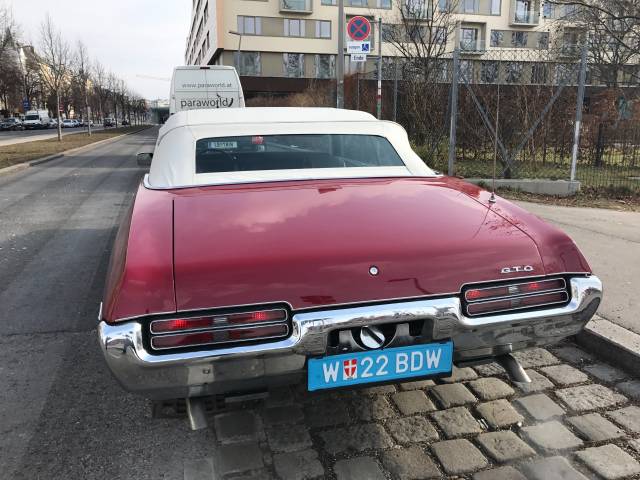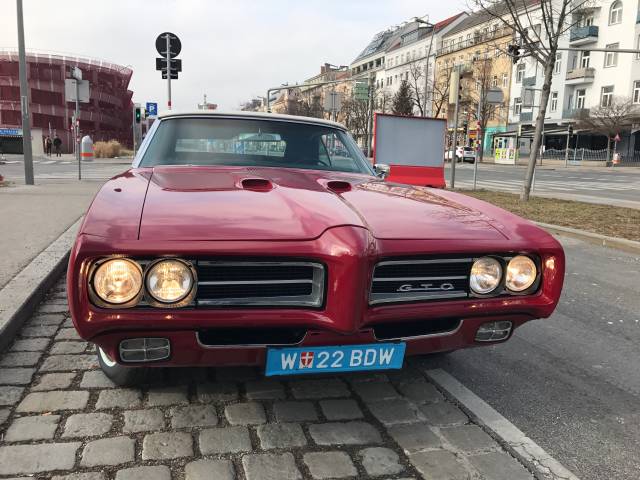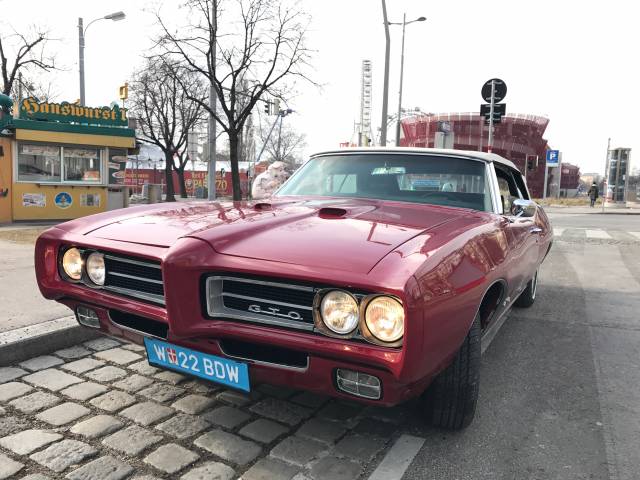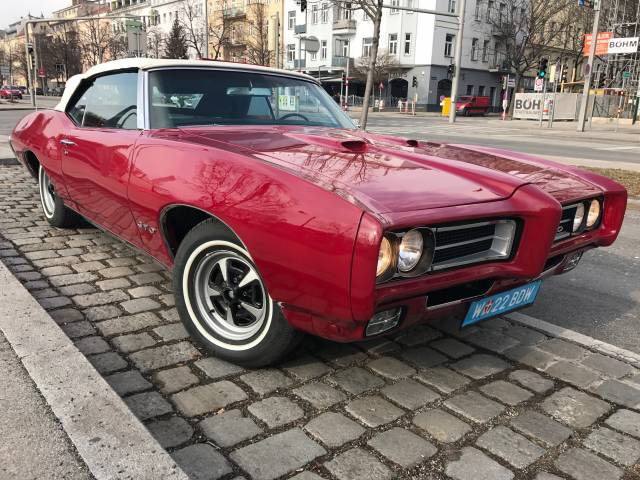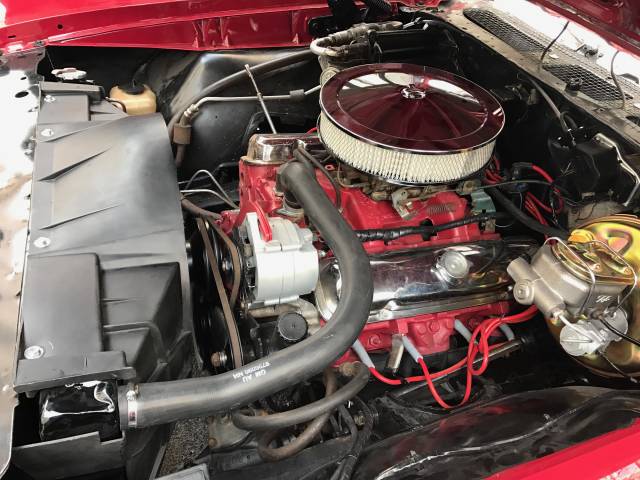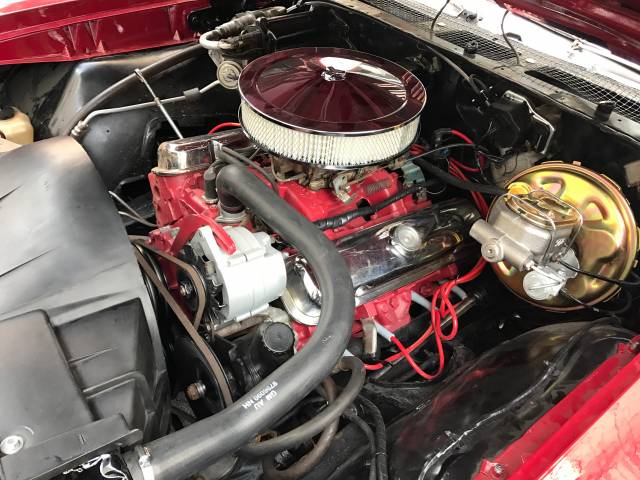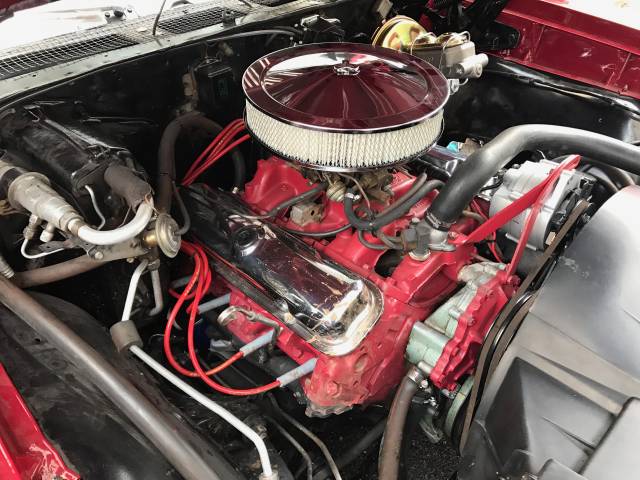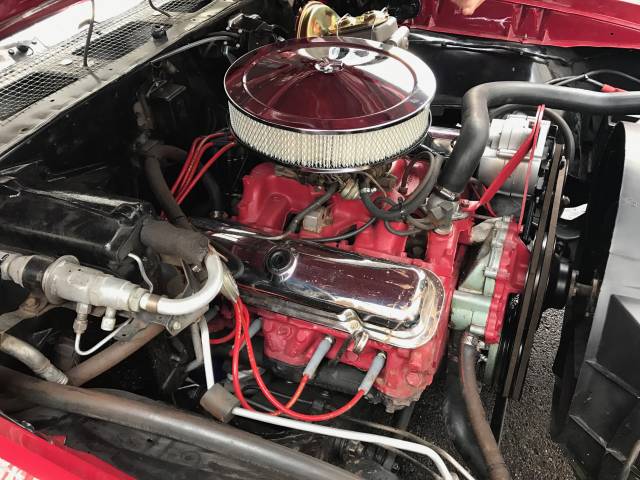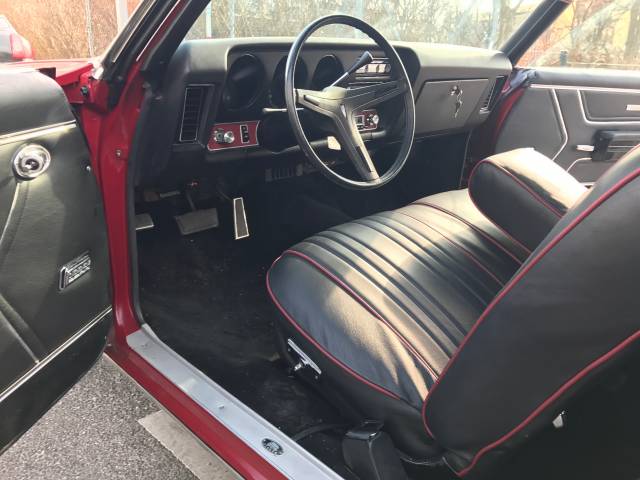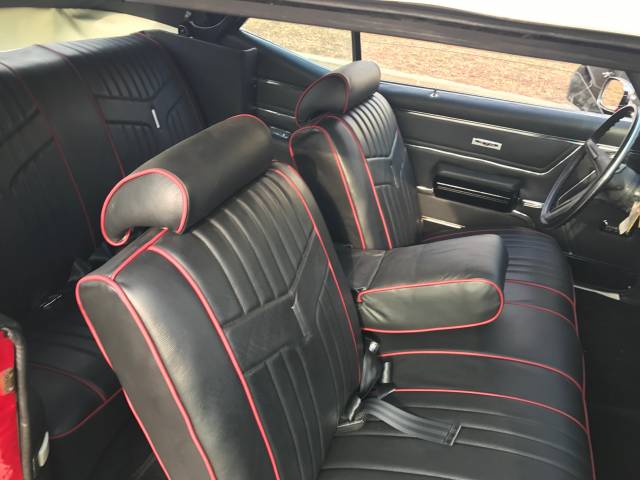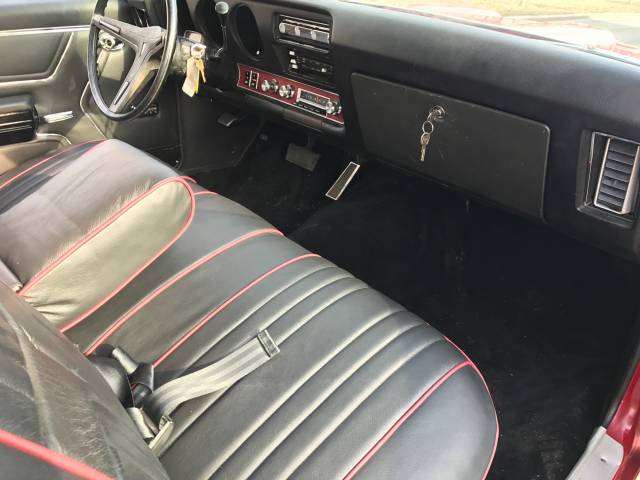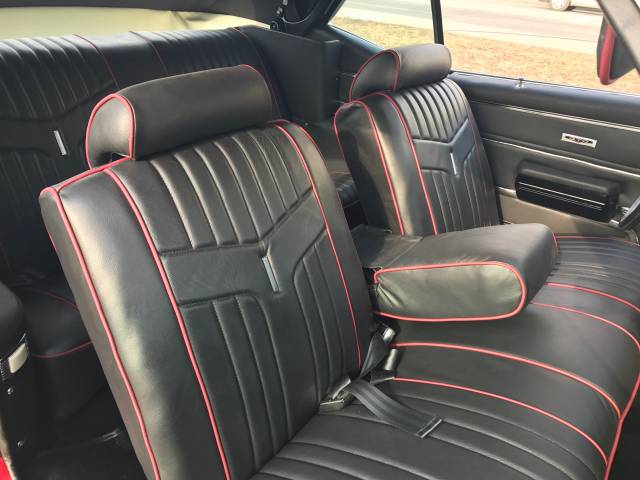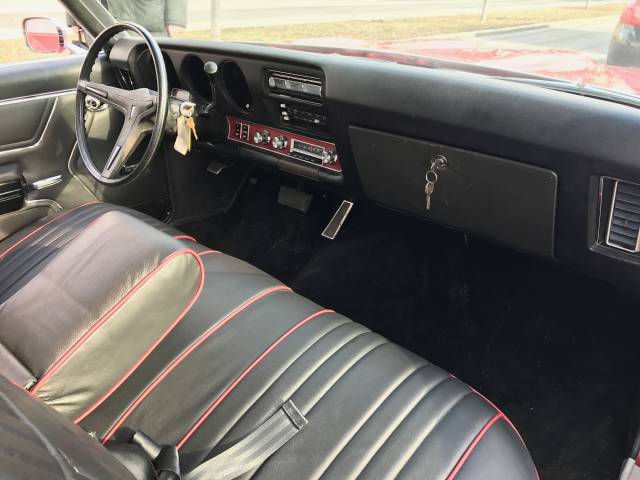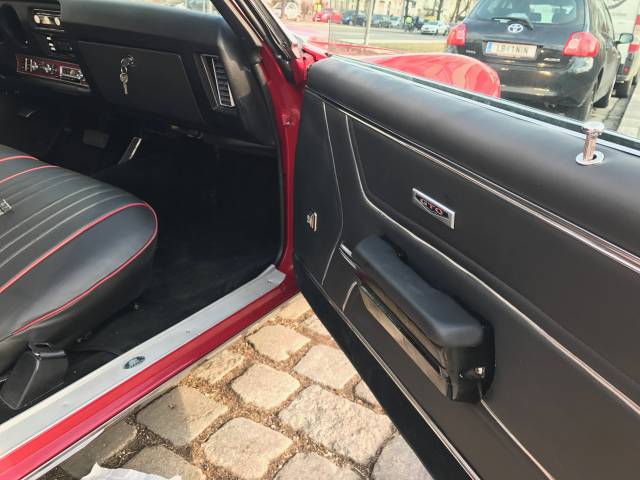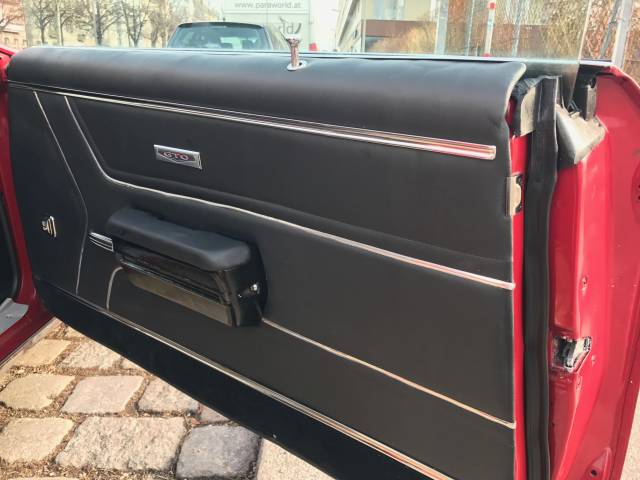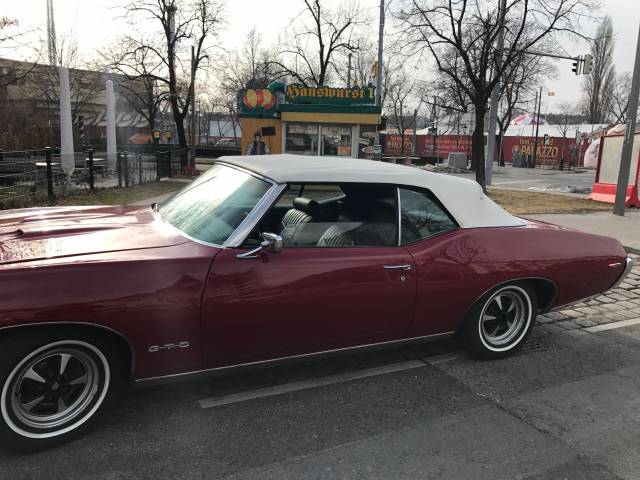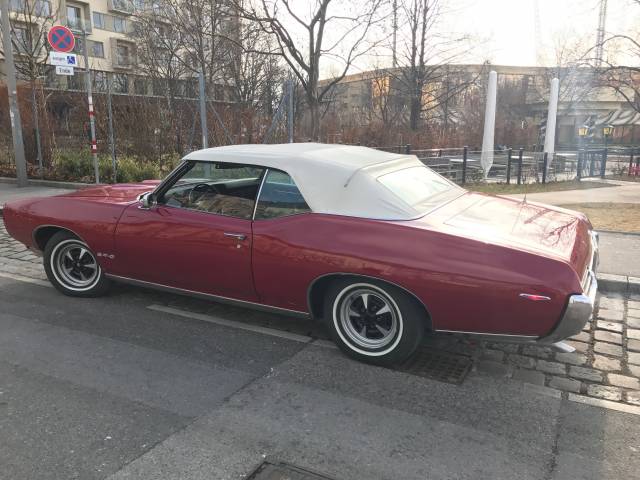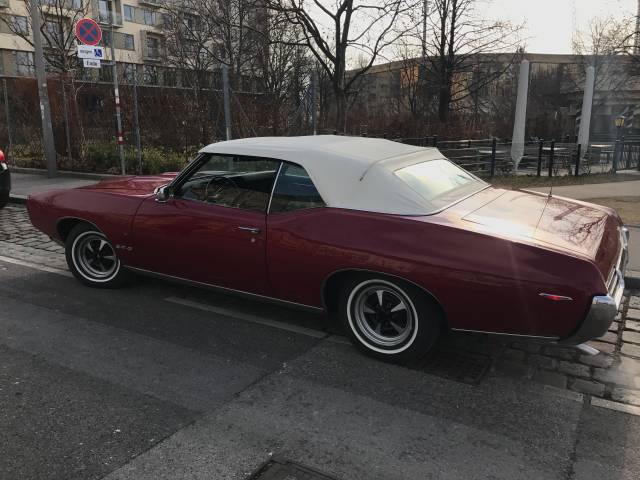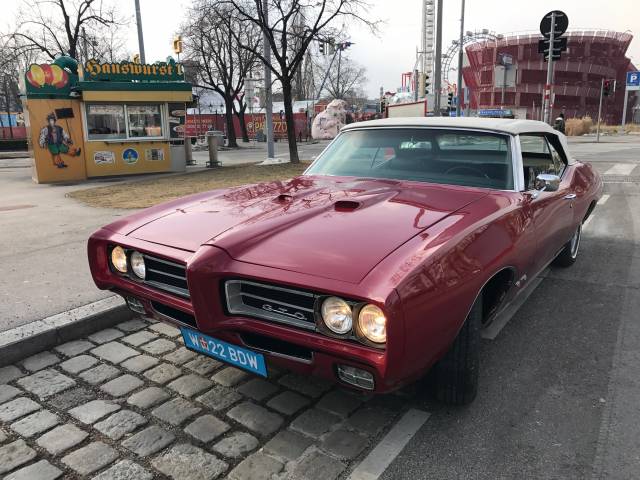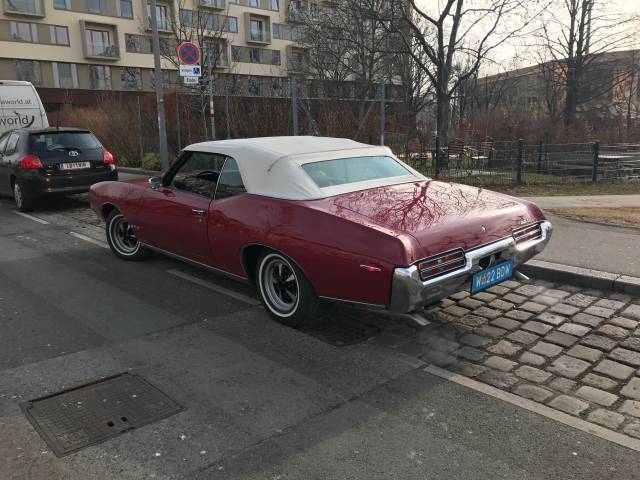 Pontiac GTO Restauriert
Dealer

away
Pontiac GTO
The Pontiac GTO was constructed by Pontiac between 1964 and 1974. It was the next generation to the Tempest, which went out of production in 1963. The Pontiac GTO was eventually succeeded by the Pontiac G8. The term 'muscle car,' is used in the US to describe a high-performance vehicle and the Pontiac GTO earned this title for the ten year period that it was in the showrooms. Even though there were a number of previous models given this name, the Pontiac GTO is considered by some to have initiated the muscle car trend.
The history of the Pontiac GTO
The first generation Pontiac GTO was offered as an optional package for the Tempest. It was often criticised because of inadequate braking and unresponsive steering. The second generation that was in the showrooms in 1968 was redesigned with semi-fastback styling and a more curvaceous body line. It also had its wheelbase shortened, with headlights that were concealed as an attractive add-on. One of the unique features of this newly designed Pontiac GTO was the bumper at the front. The Endura had been designed by Pontiac to absorb collision impact without any deformation at slow speeds. Like the majority of cars sold in this period, the Pontiac GTO had side indicator lights, outboard shoulder belts and emission controls. A Pontiac GTO second generation was tested by Hot Rod. The car was equipped with a regular engine and travelled a quarter of a mile in 14.7 seconds at a speed registered of 97 mph. Even though automobile experts were split about the cars performance features, Hot Rod said that in its opinion it was the 'best-balanced' Pontiac that had ever been produced. Other Testers were not so enthusiastic in praise, and some of the comments said that it was nose heavy and prone to damping and understeer.
The Pontiac won the Car of the Year Award (Motor Trend), and sales were 87,684 vehicles sold.
The third generation Pontiac GTO
By 1974, Pontiac was examining moving its primary sales and marketing efforts to get into the lucrative compact muscle sector. This was to bring the Pontiac GTO third generation model into competition with cars such as the Chevrolet Nova, Ford Maverick Grabber and the AMC Hornet. The new Pontiac GTO featured a 3-speed manual gearbox, Hurst floor gear-stick, rear and front anti-roll bars and various design changes, such as a special grille and new wheels and mirror. It had a V8 engine and could be bought as a sedan or a coupé. In a road test that was conducted by Cars Magazine in 1974, a Pontiac GTO accelerated from 0-60 mph in 7.7 seconds.
In 1974, the decline in sales was halted, but the improvement by 7,058 units sold was not considered enough for Pontiac to continue the range.