Pontiac Firebird Classic Cars for Sale
12 Offers for Pontiac Firebird found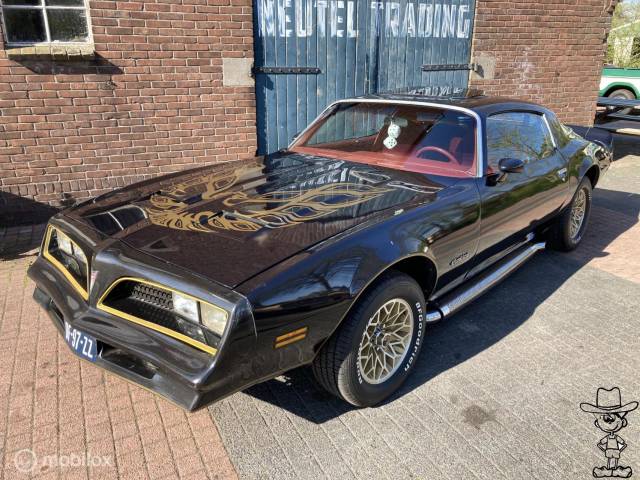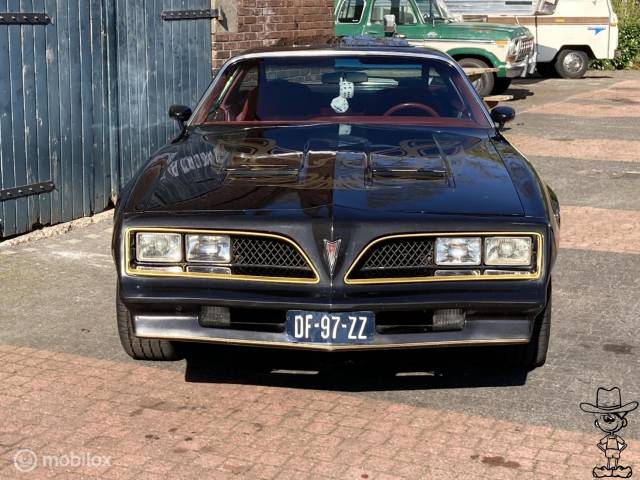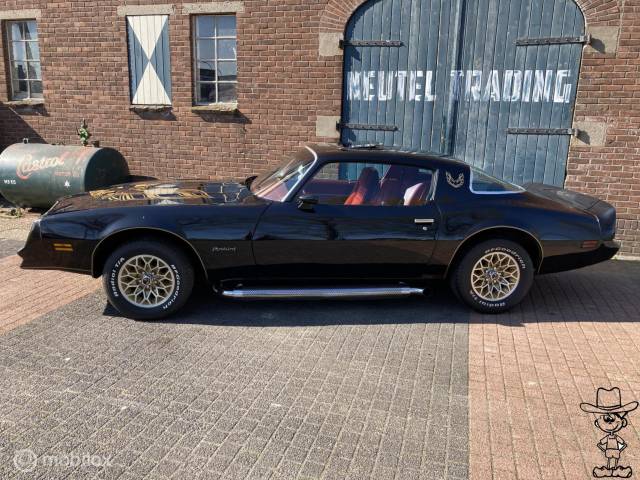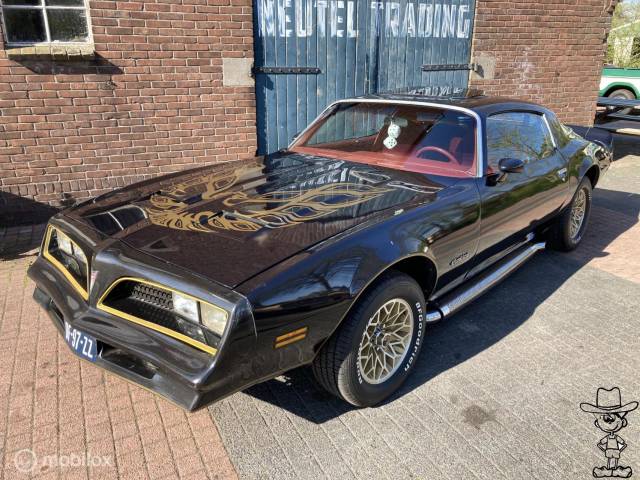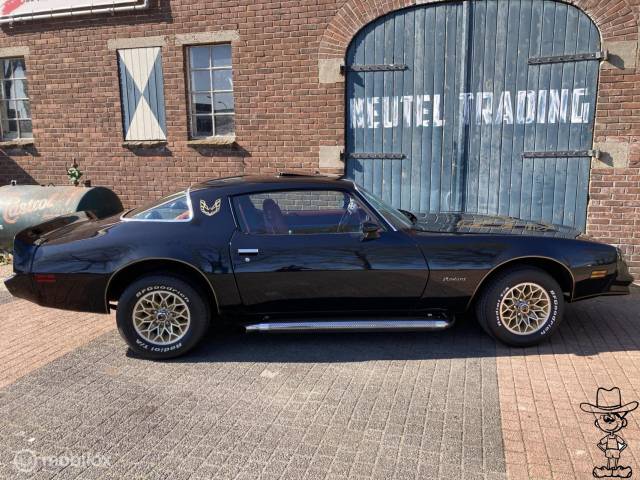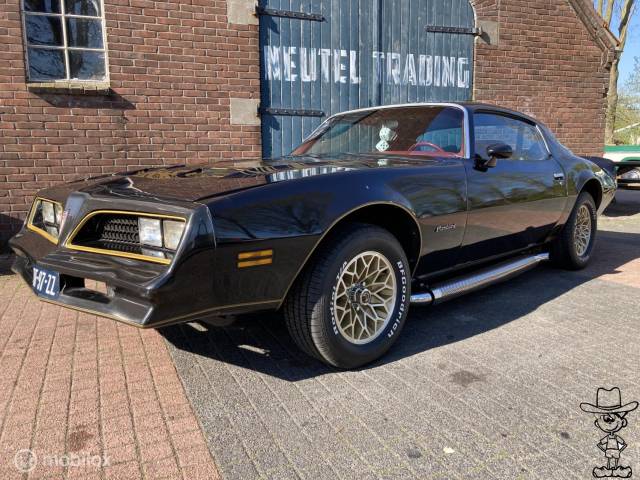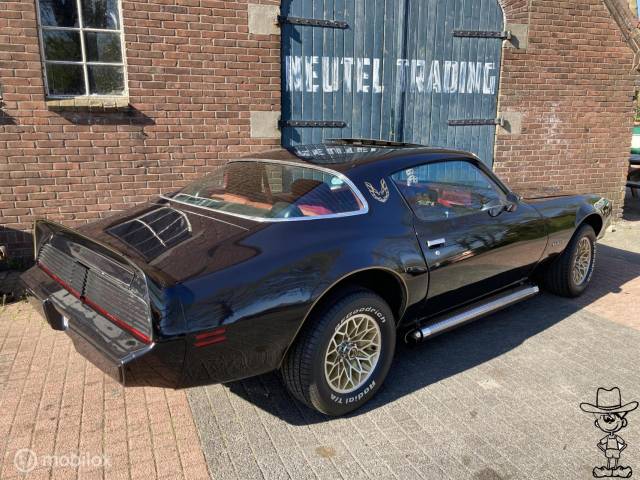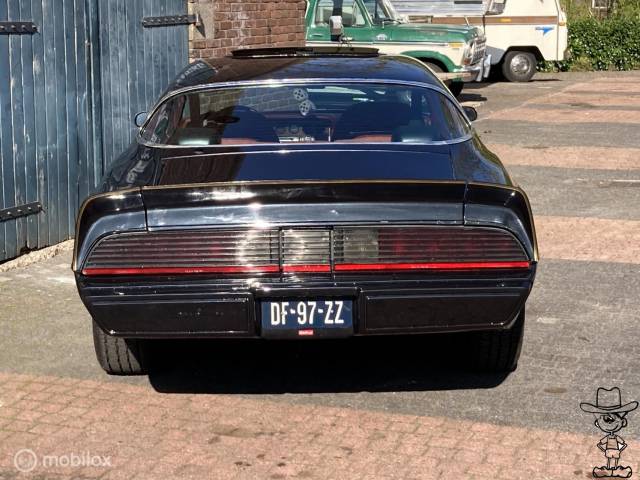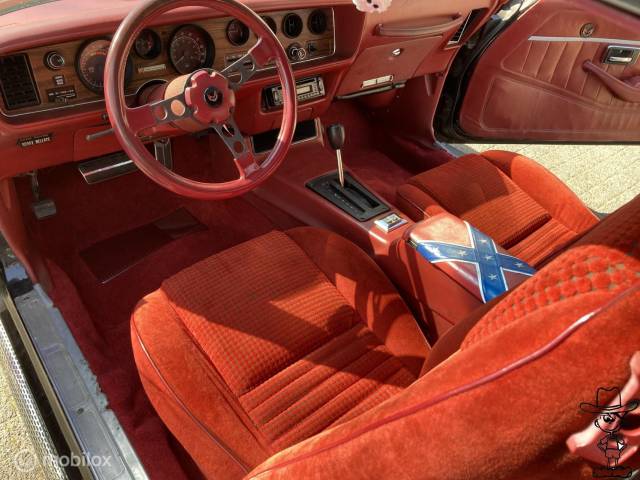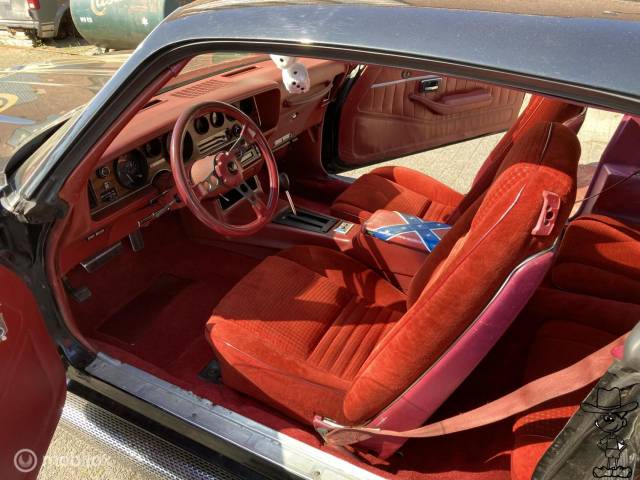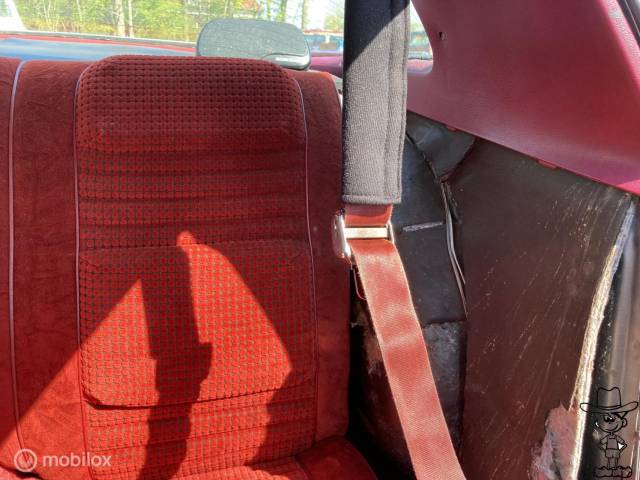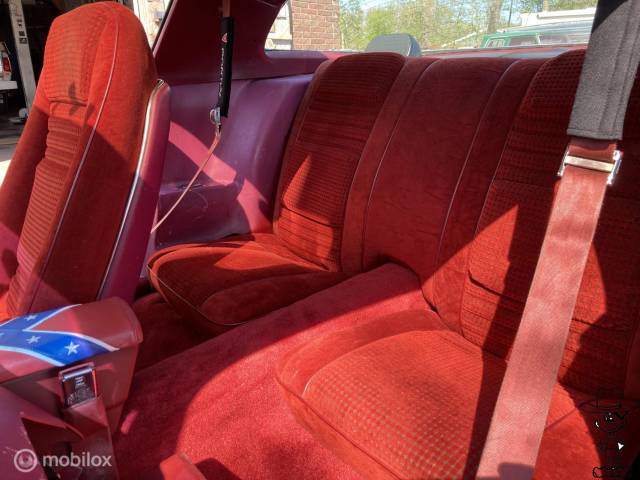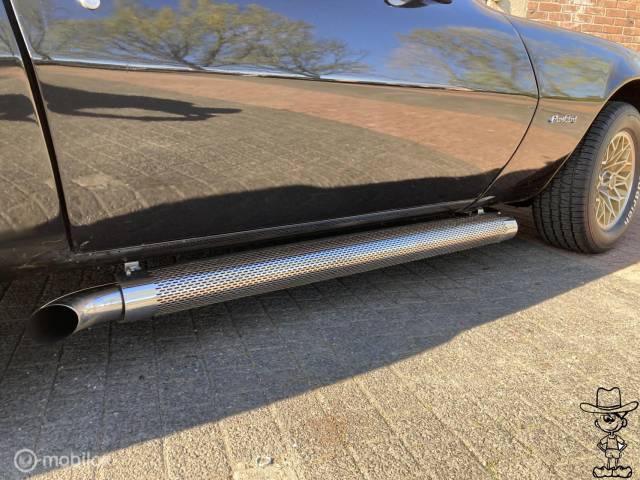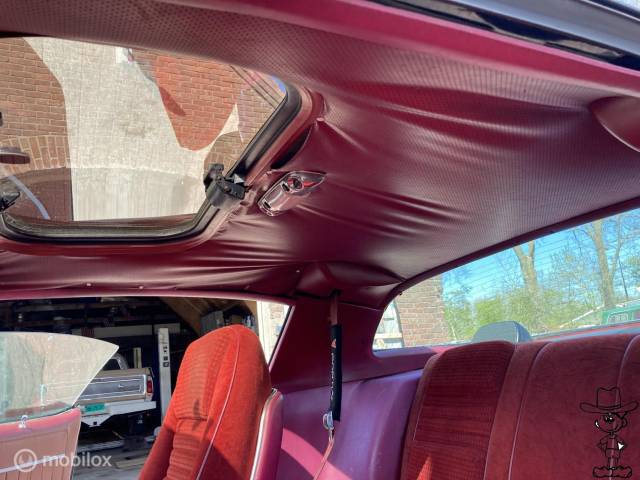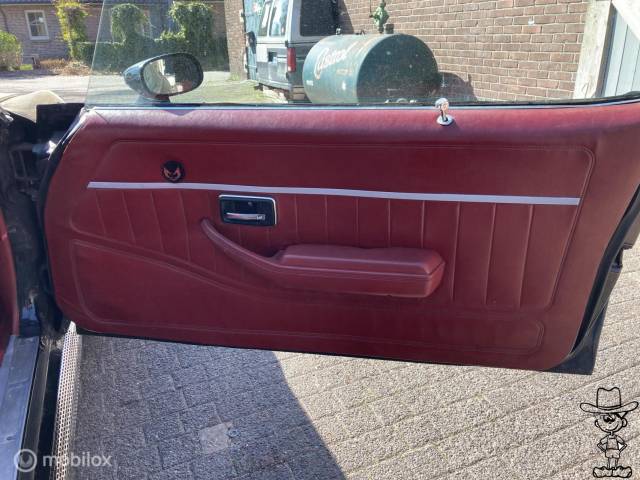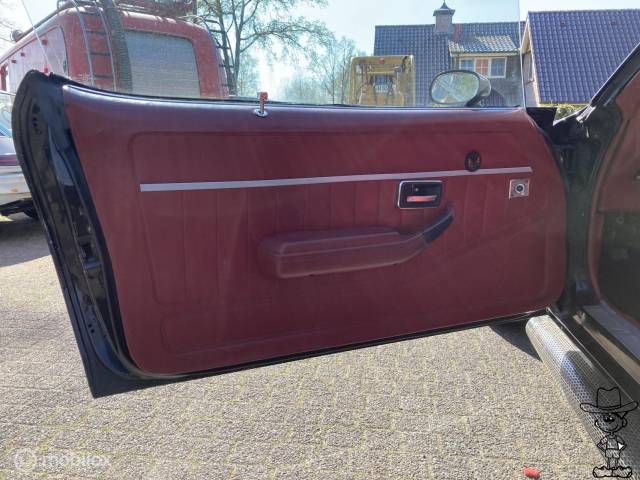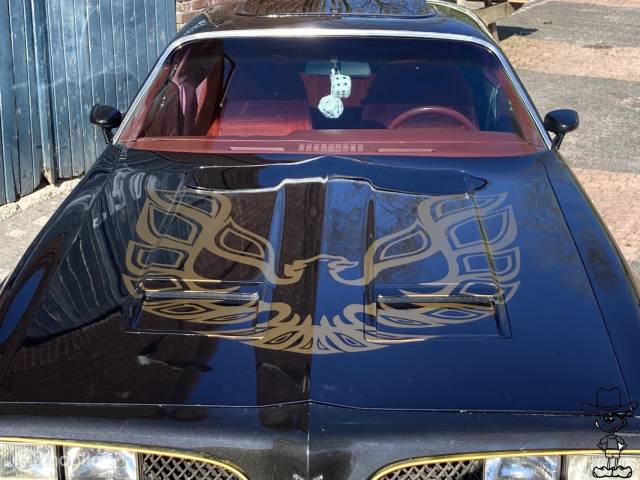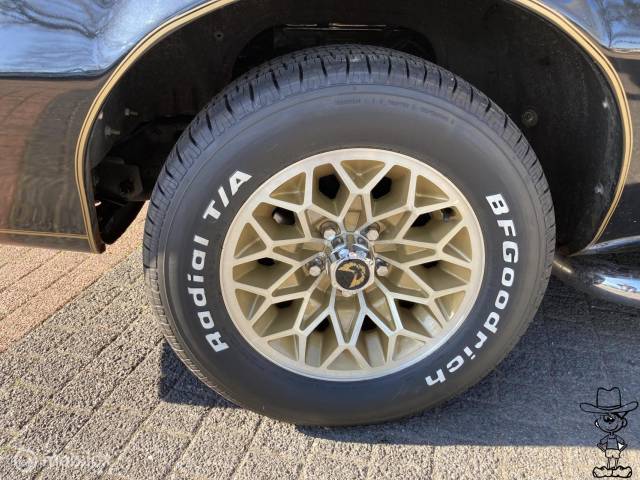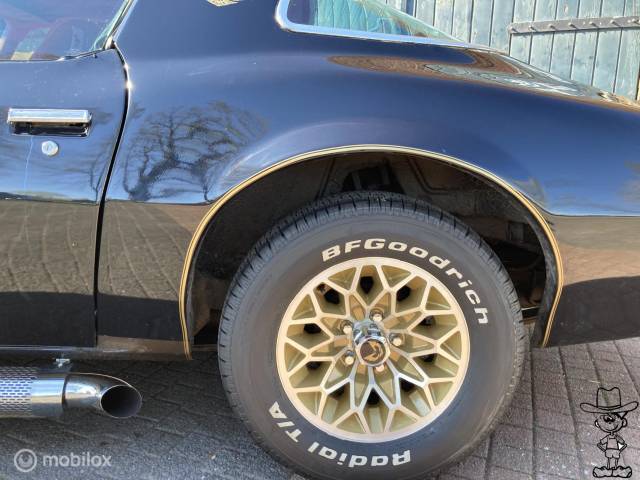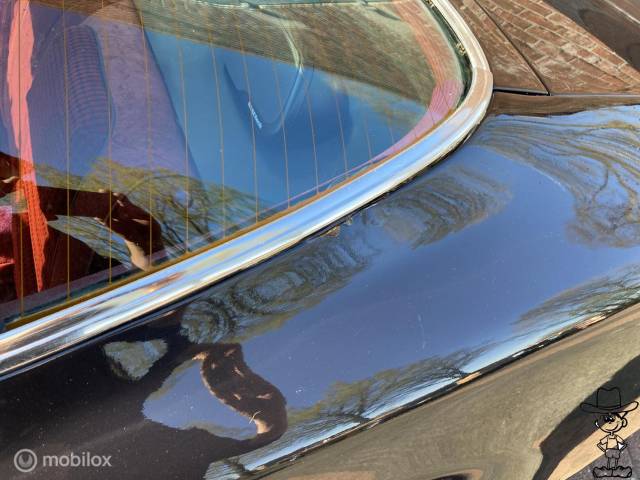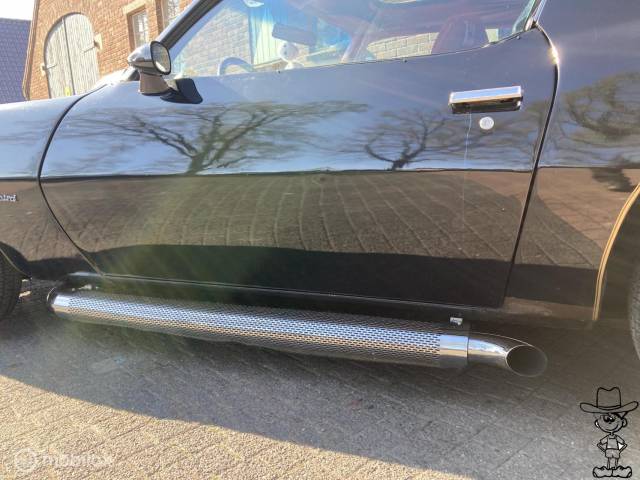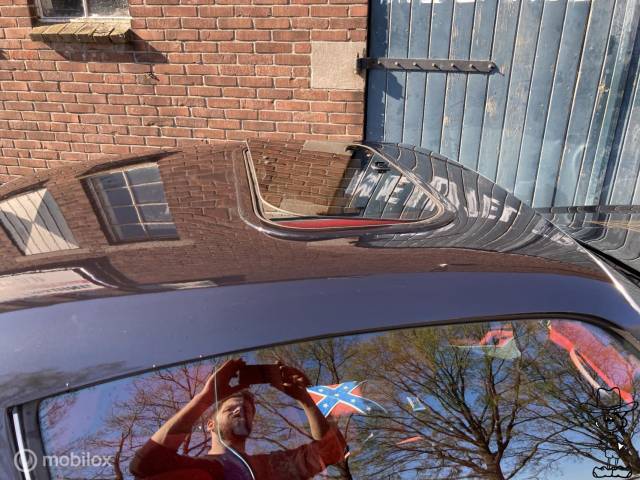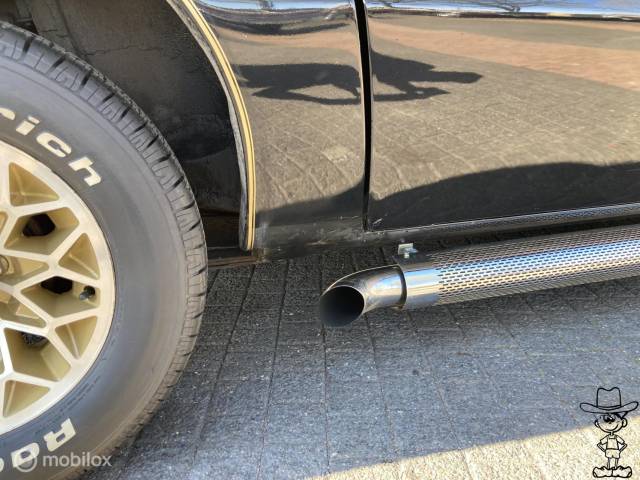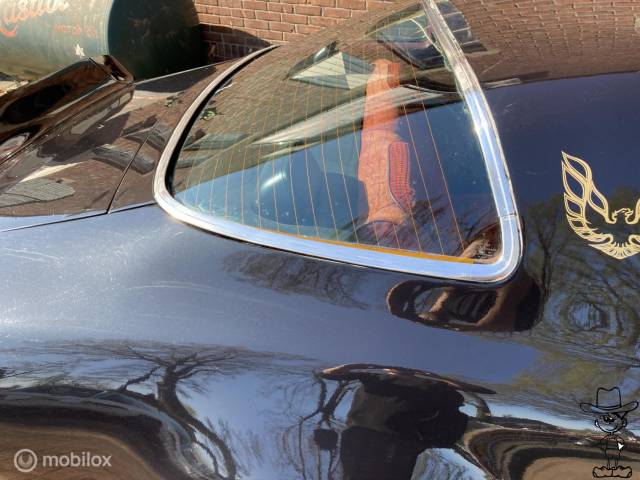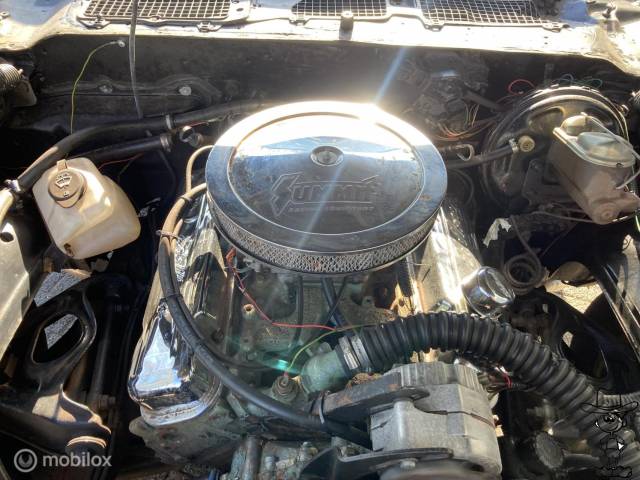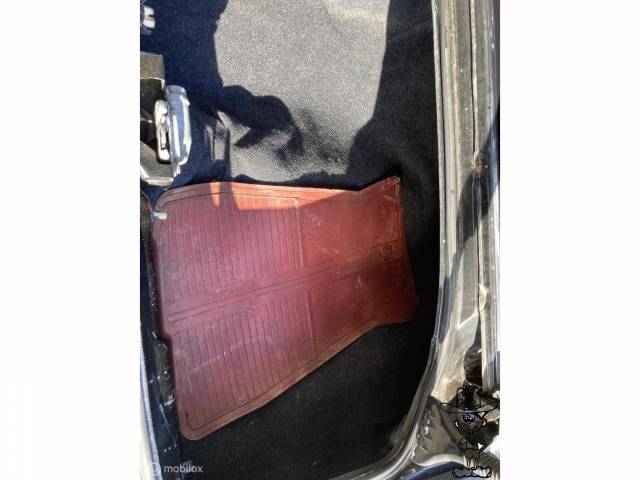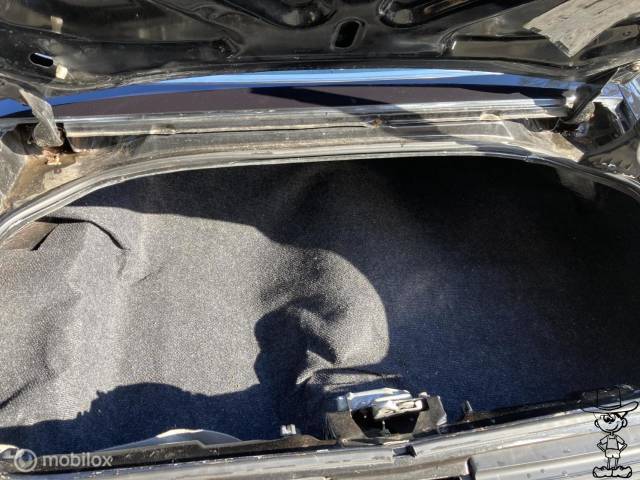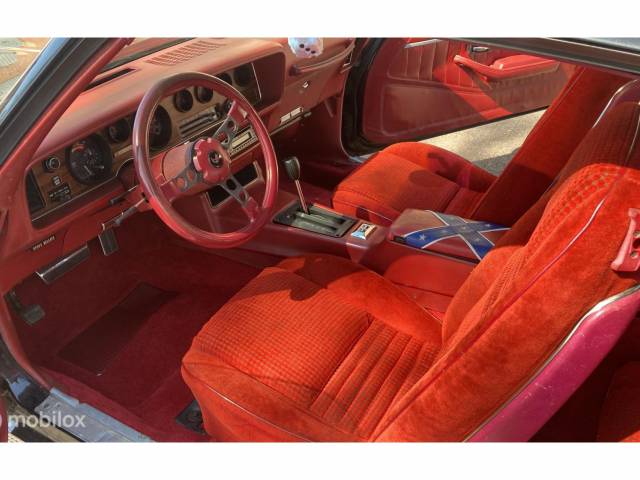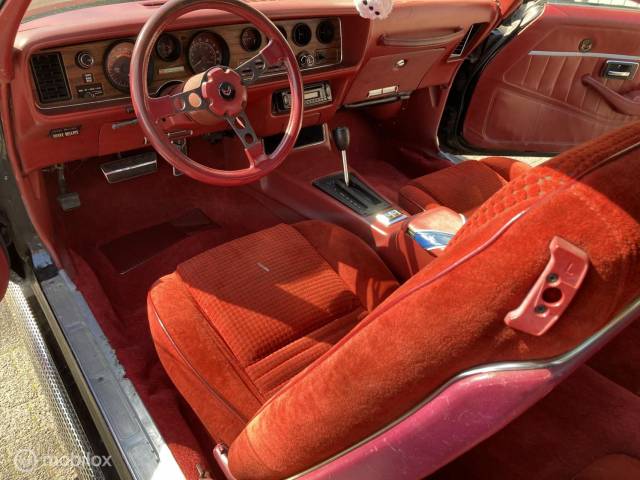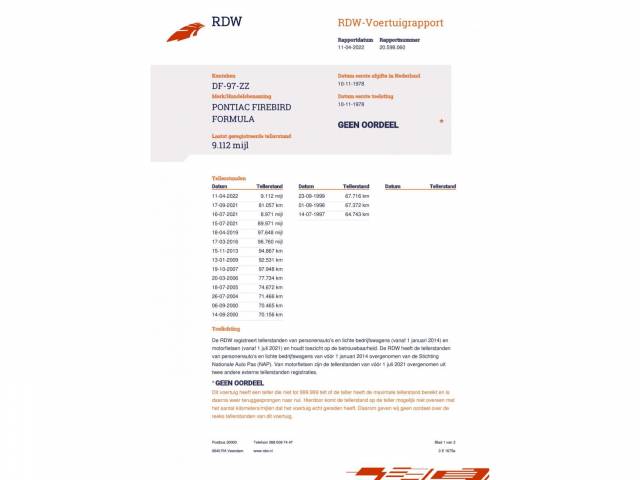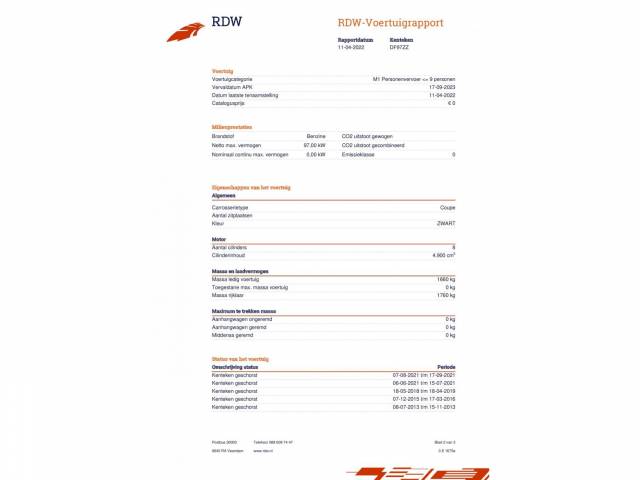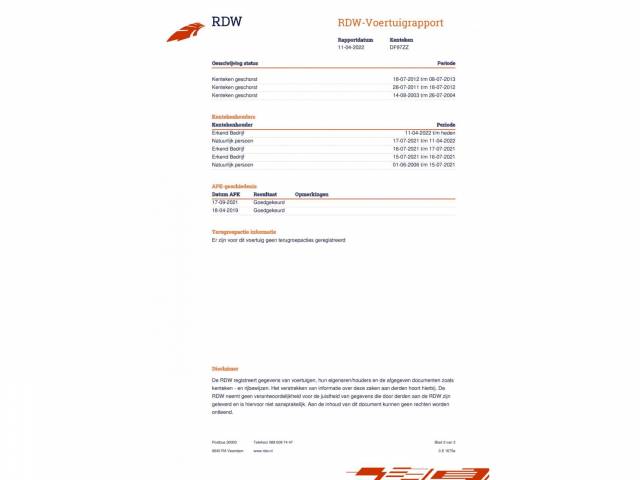 Pontiac FIREBIRD FORMULA coupe v8 automaat
Dealer

away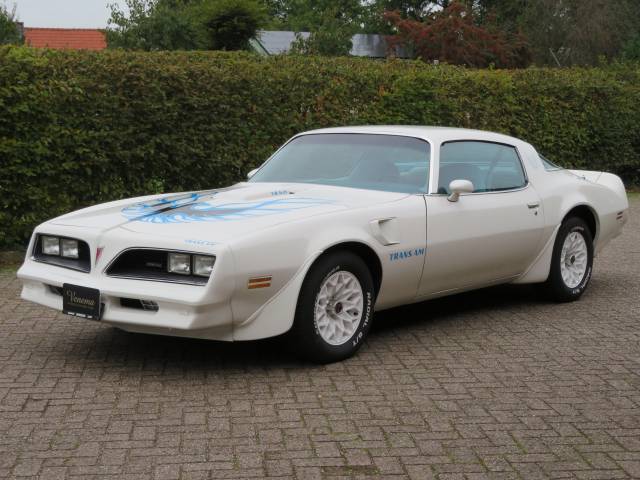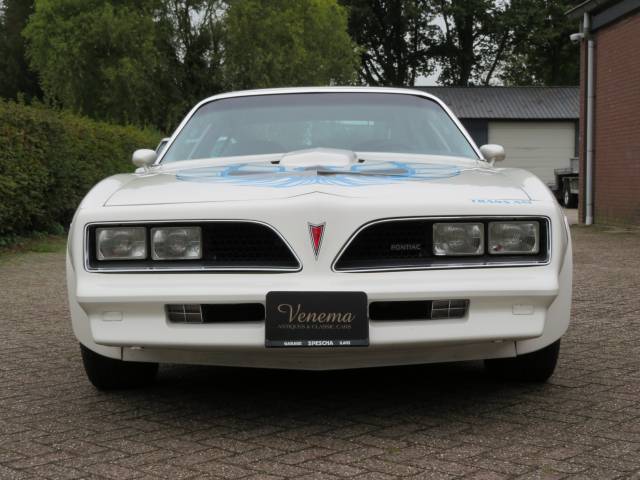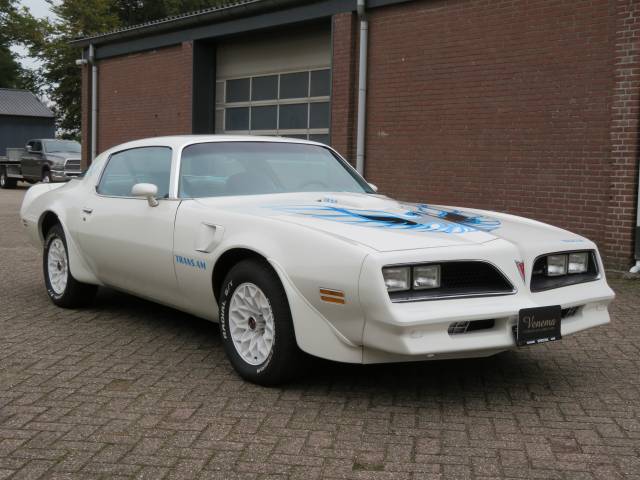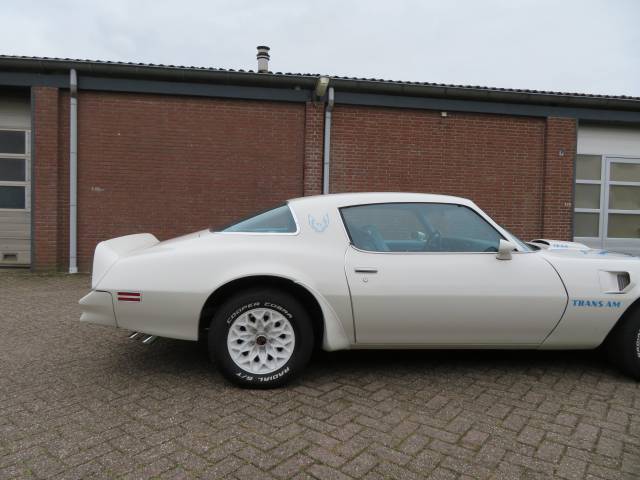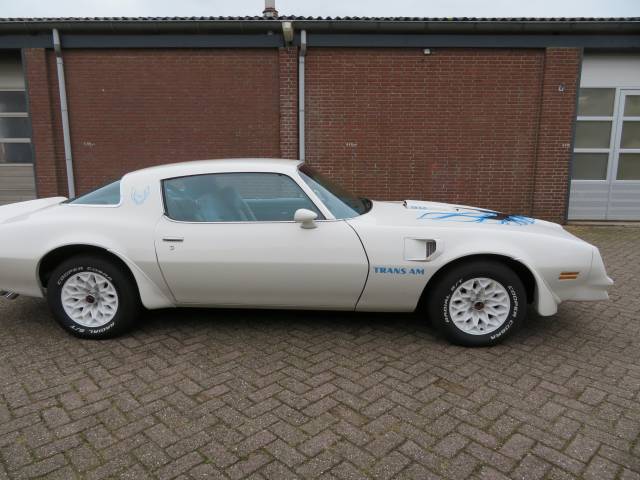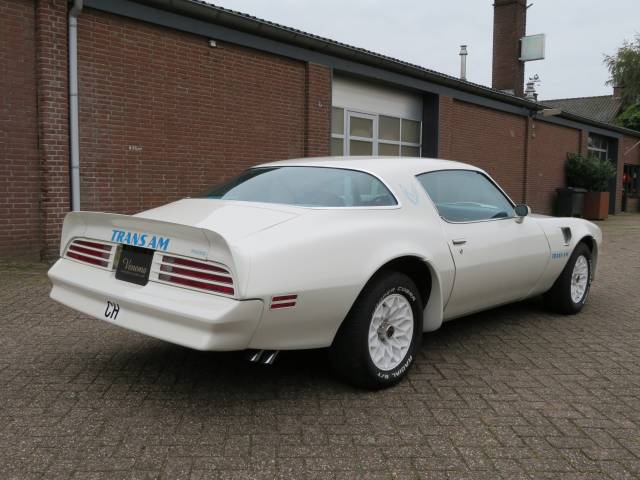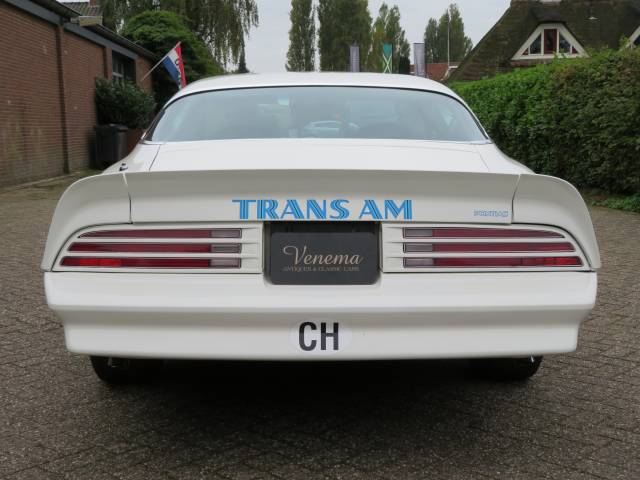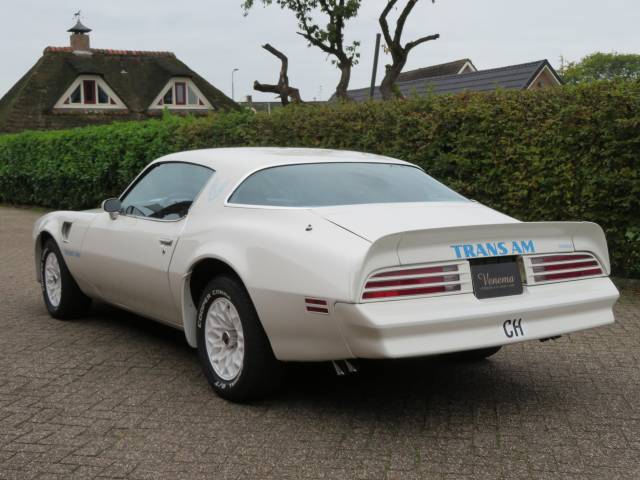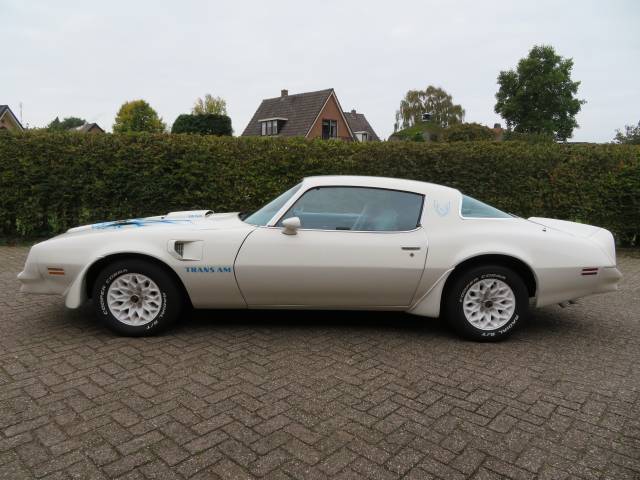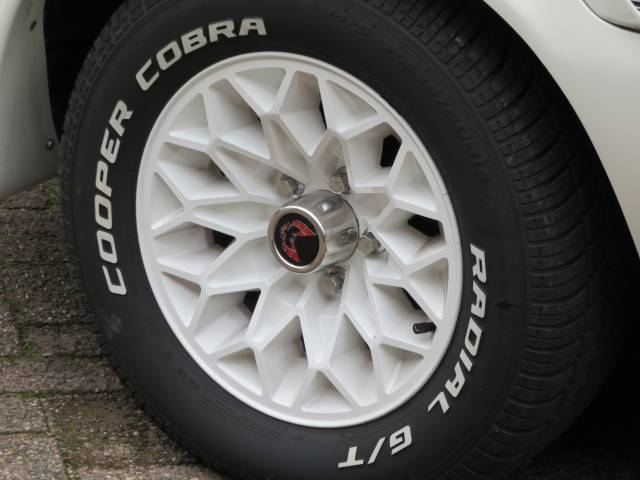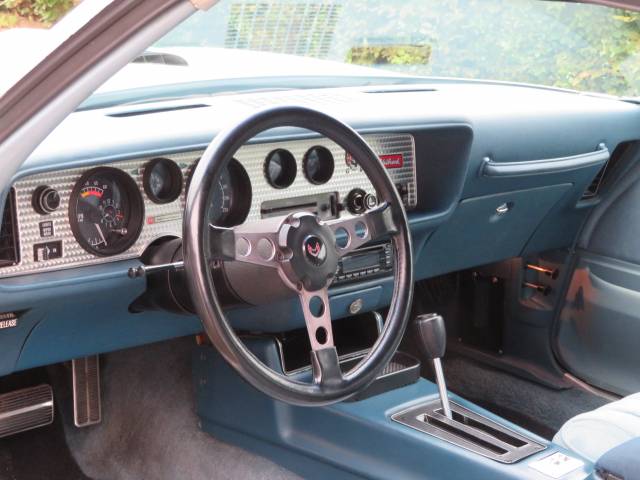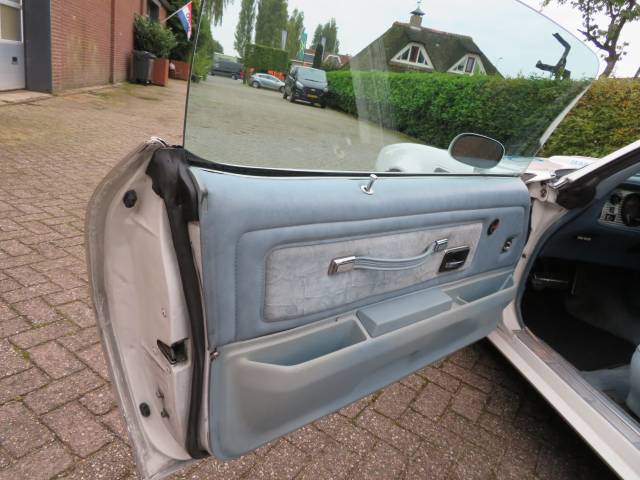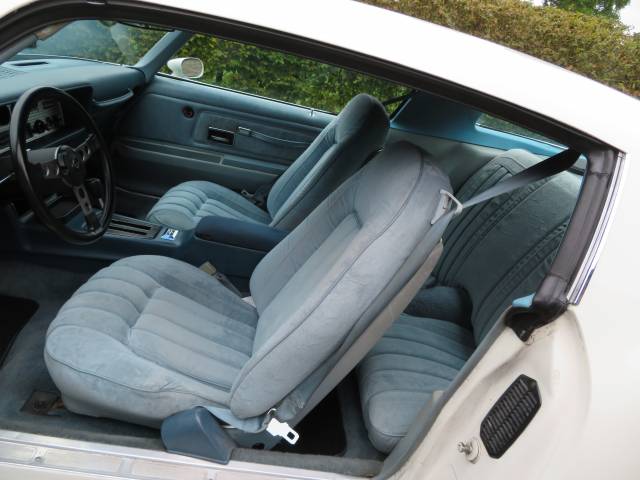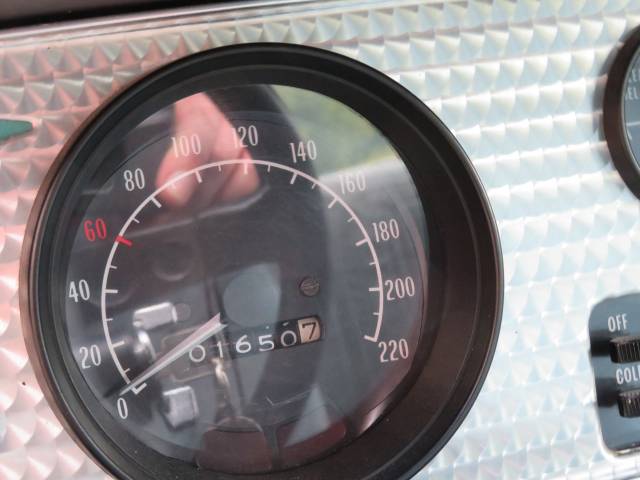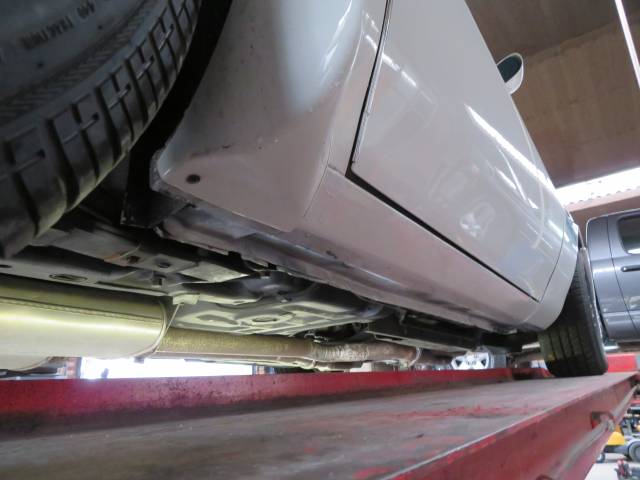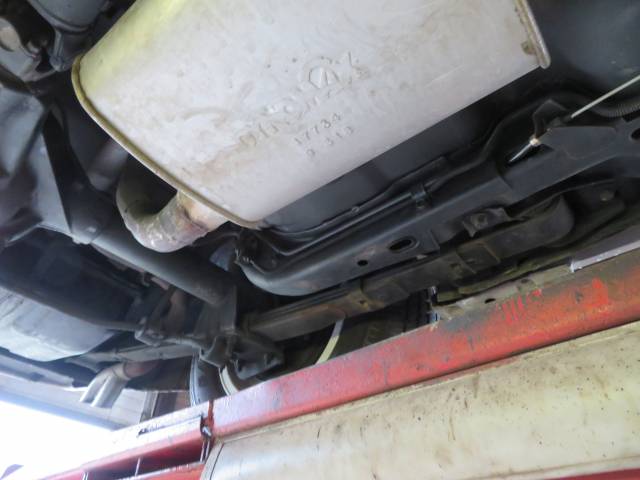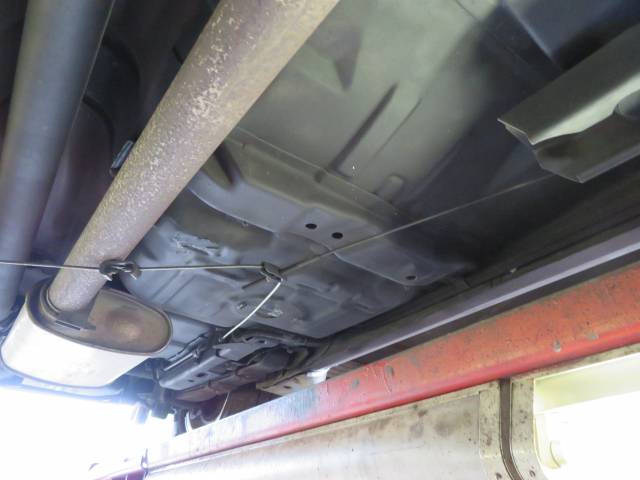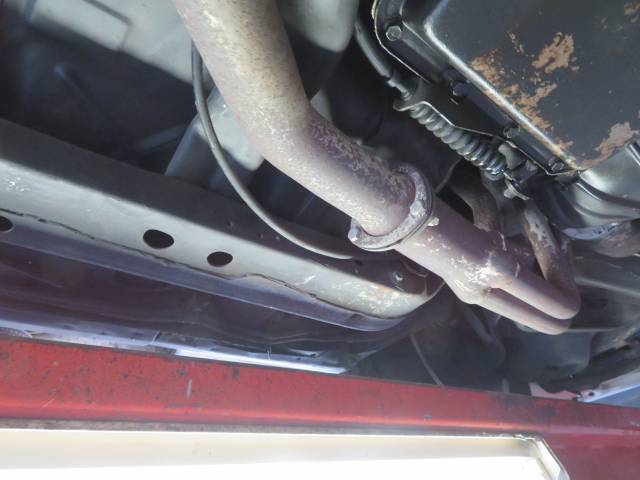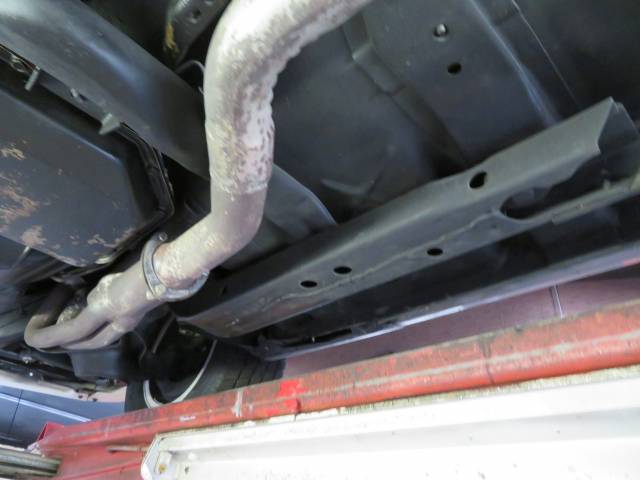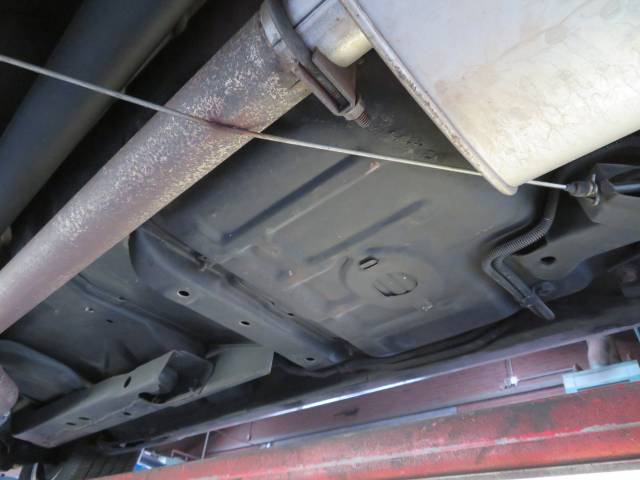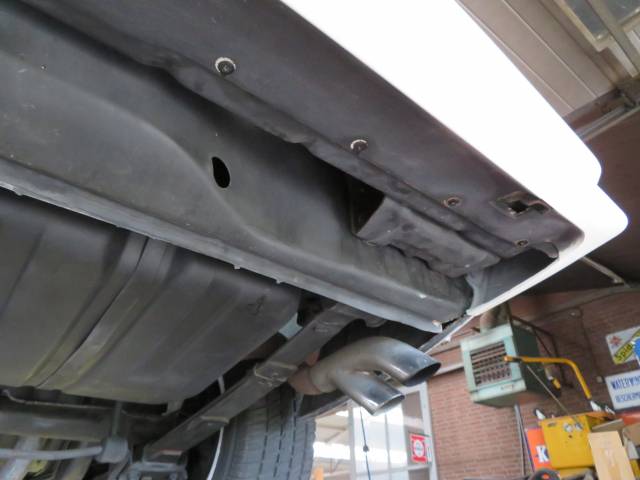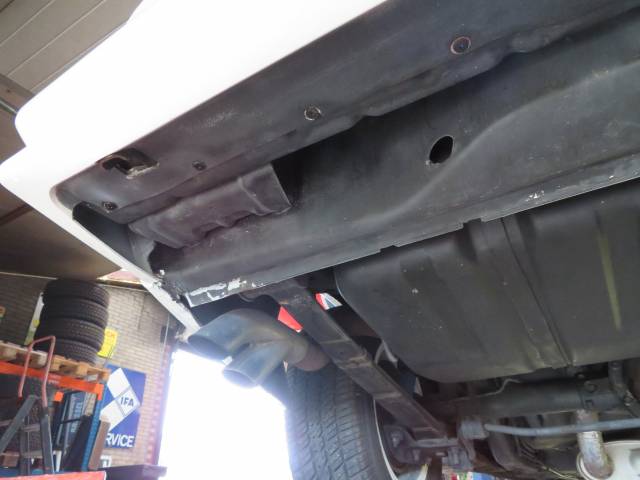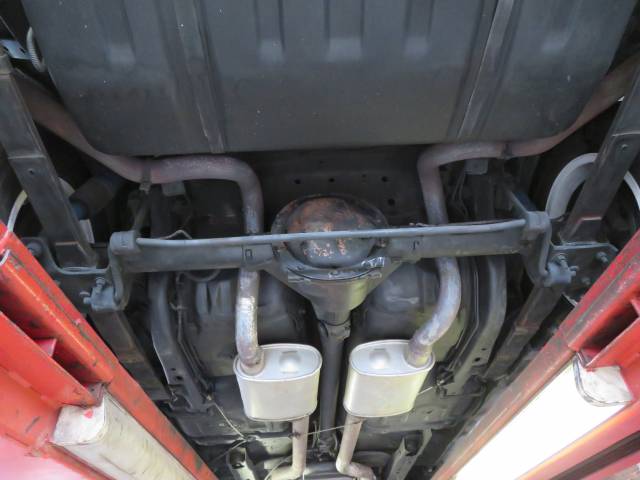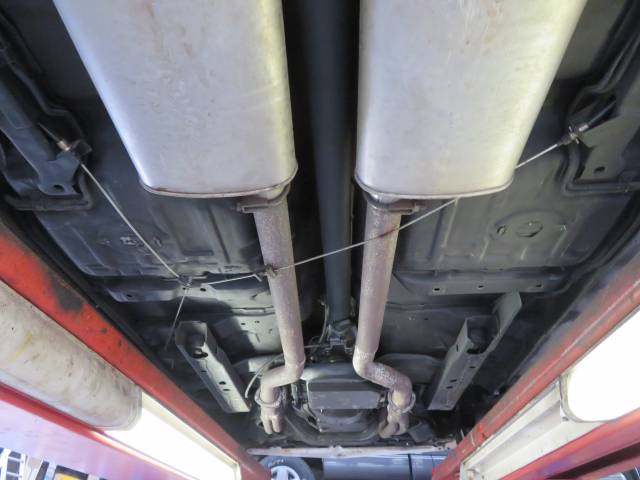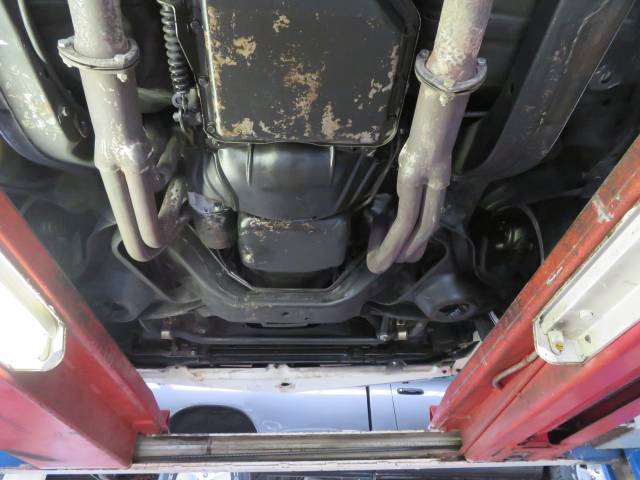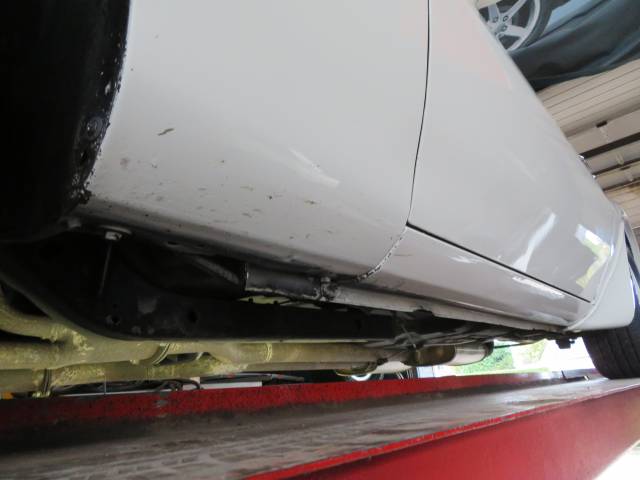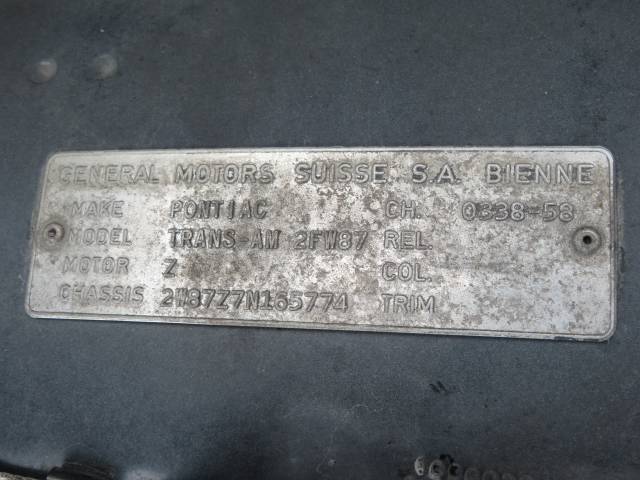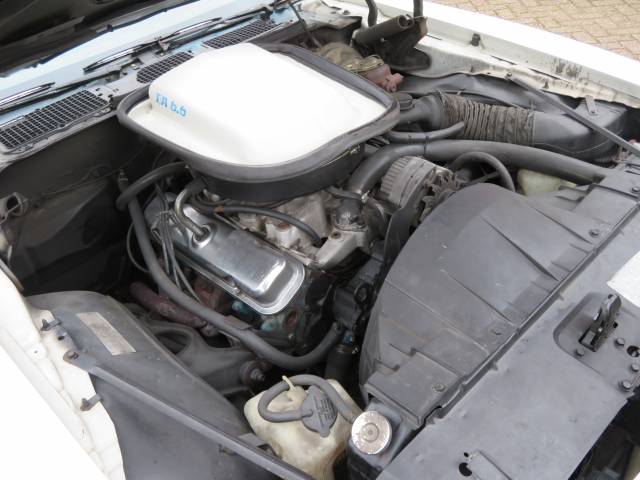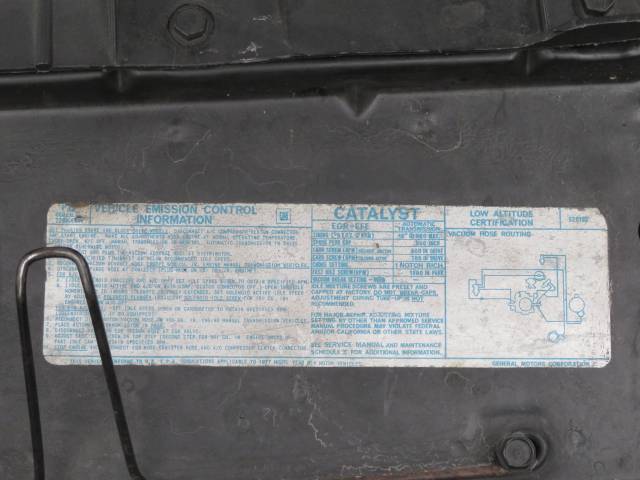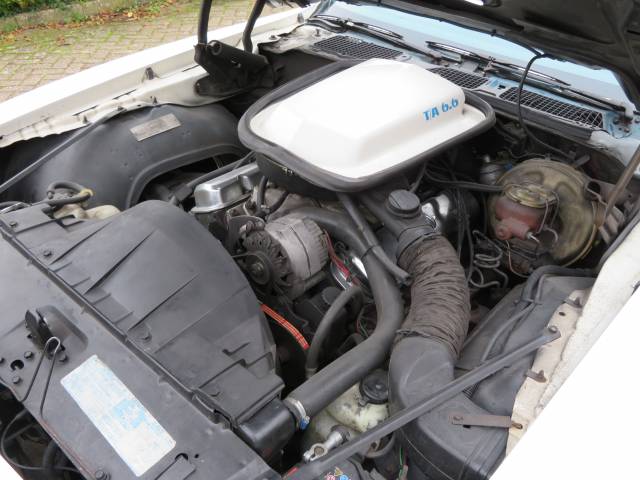 Dealer

away
Conversion/ Special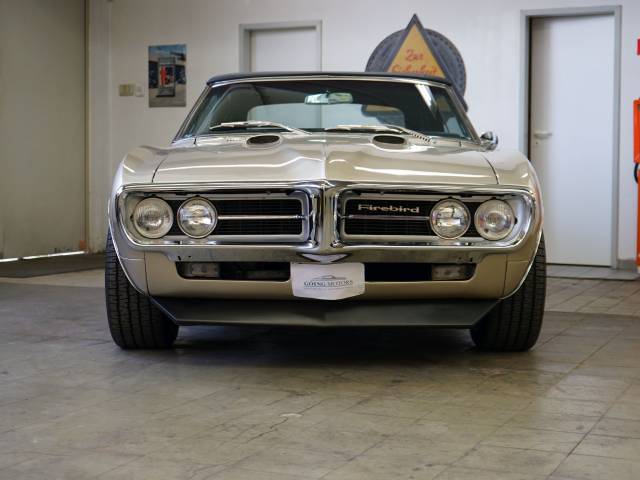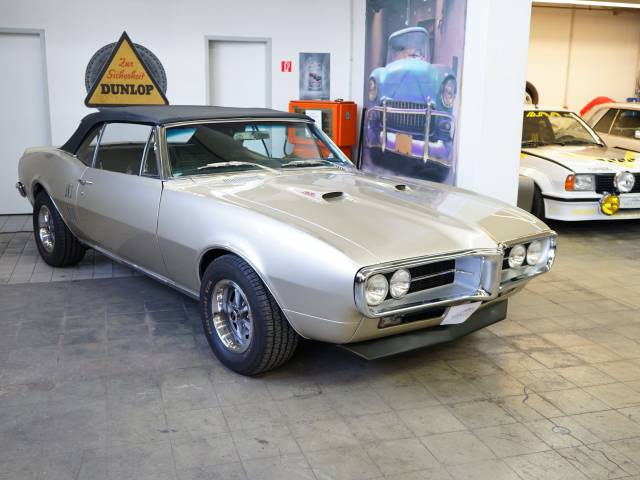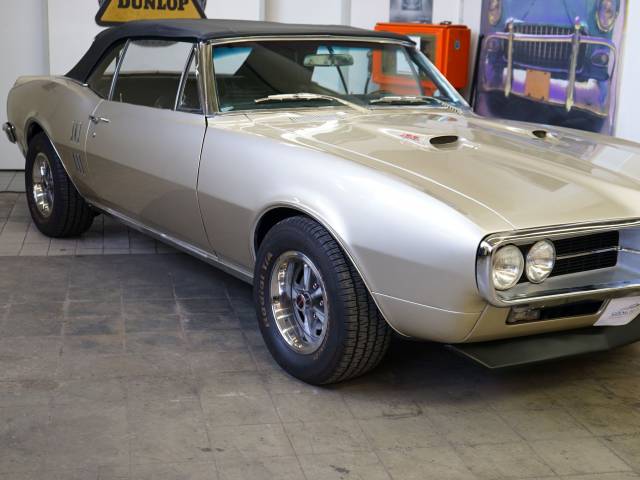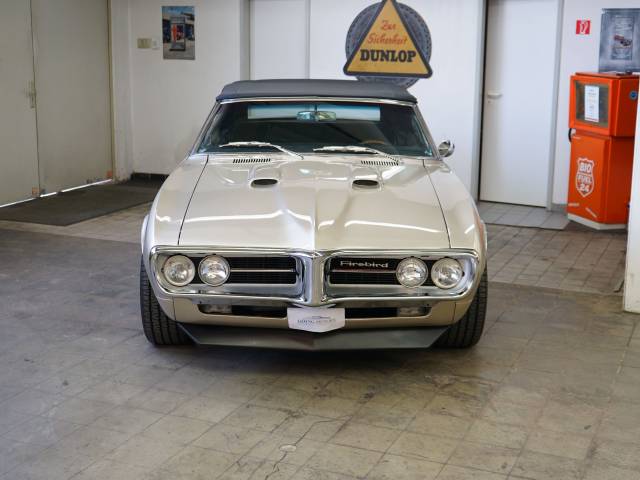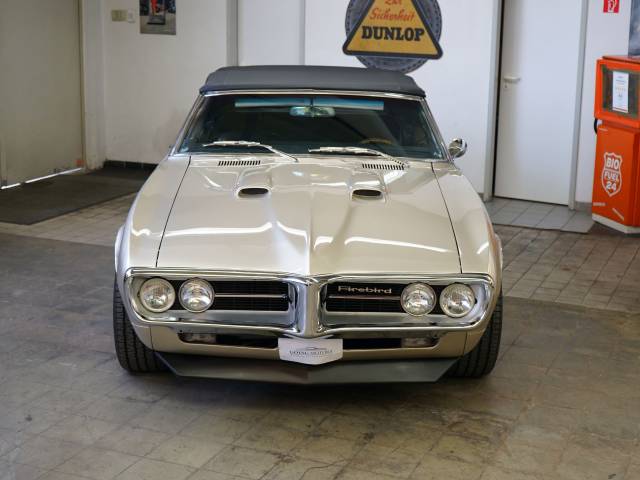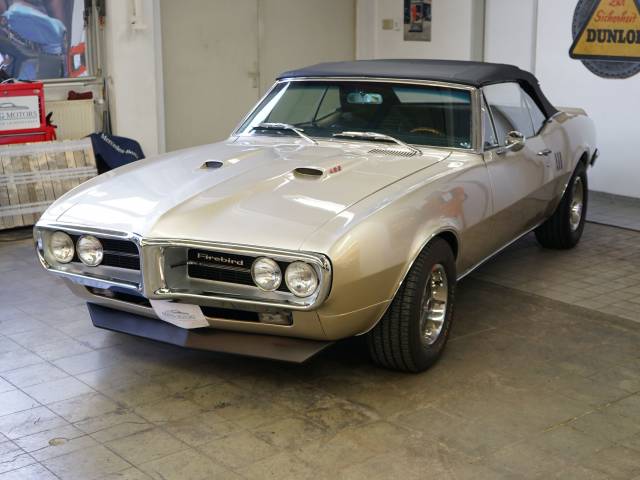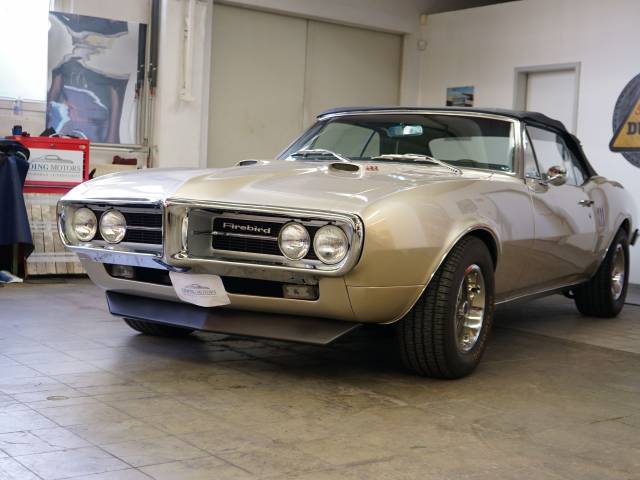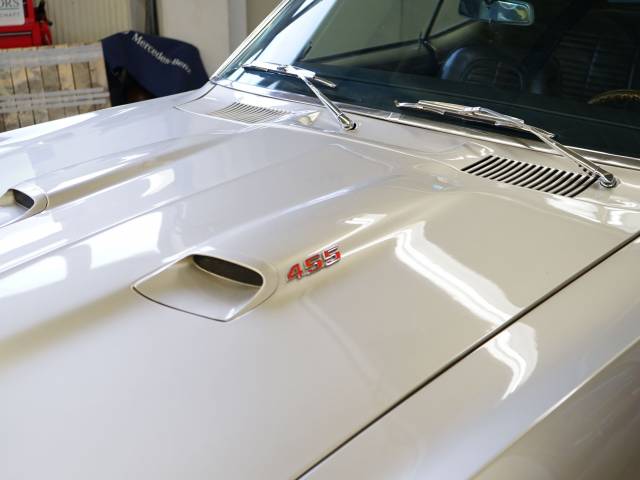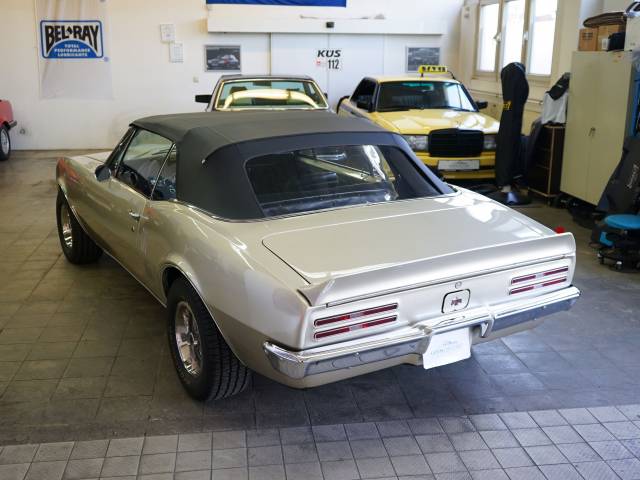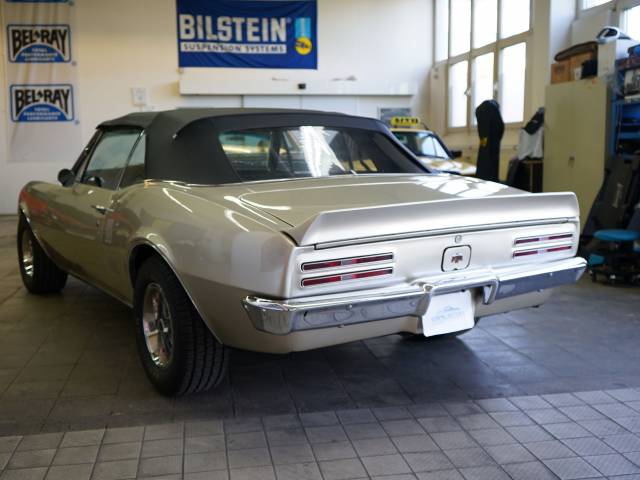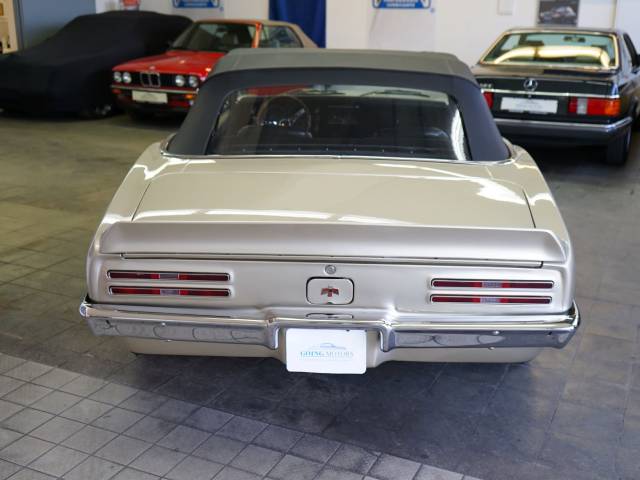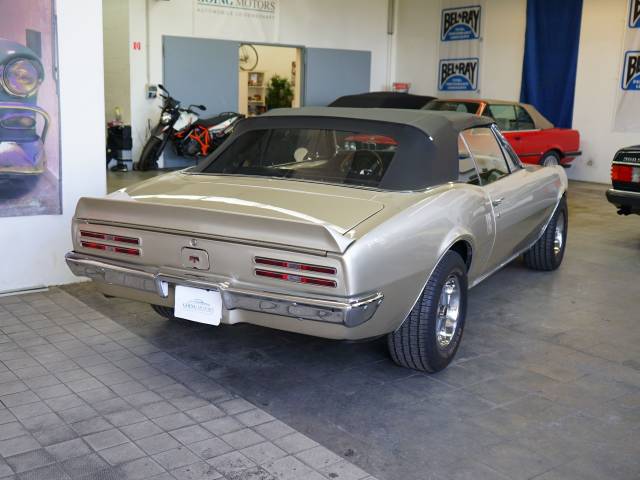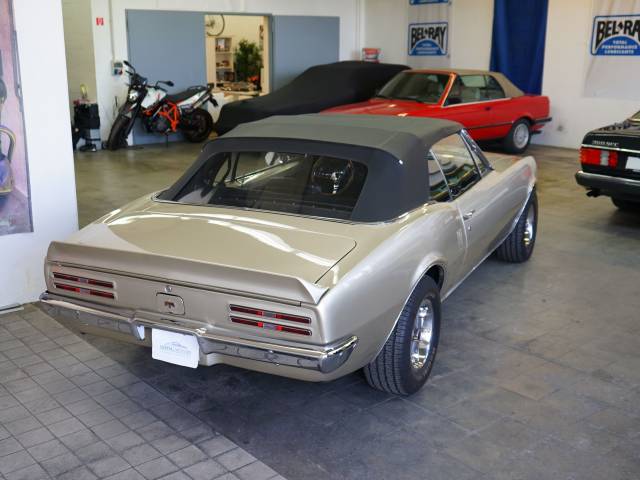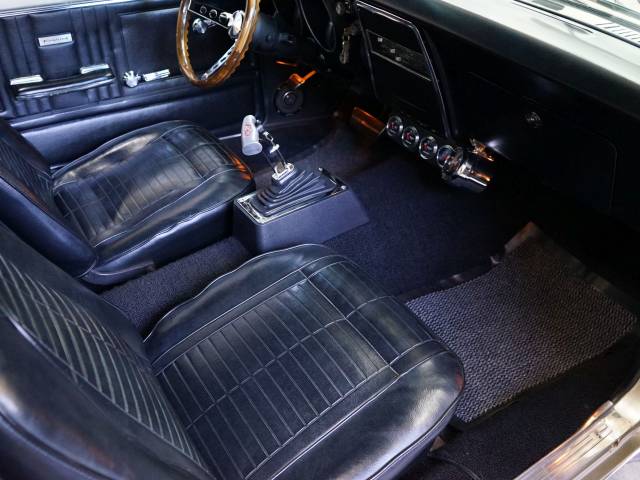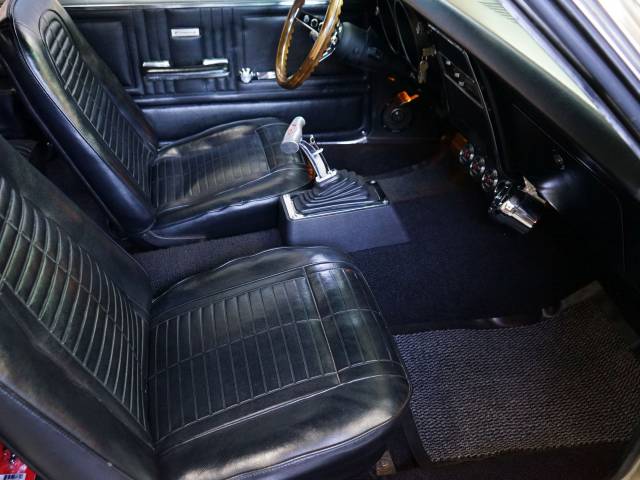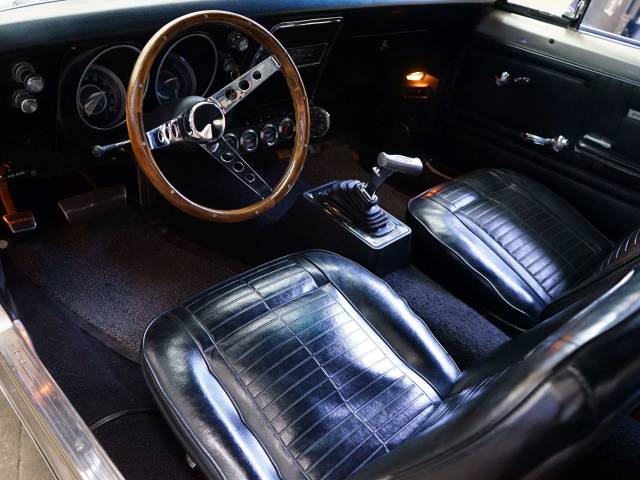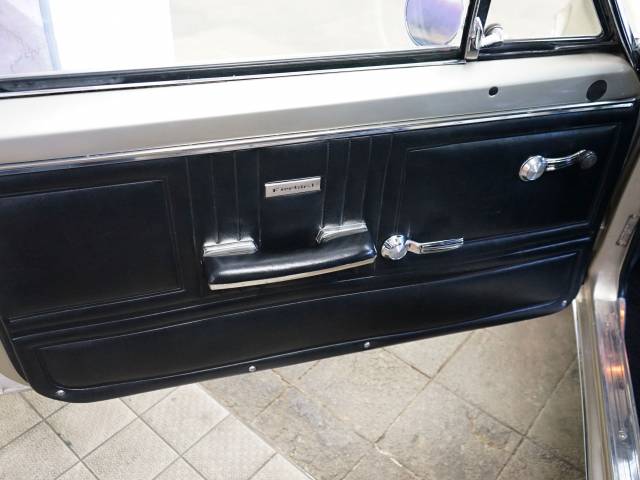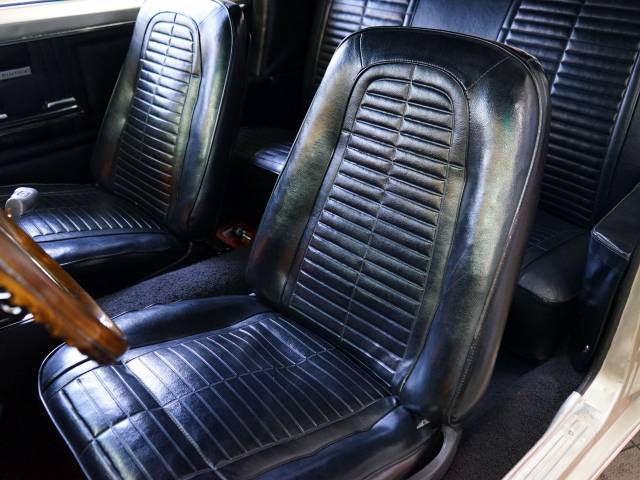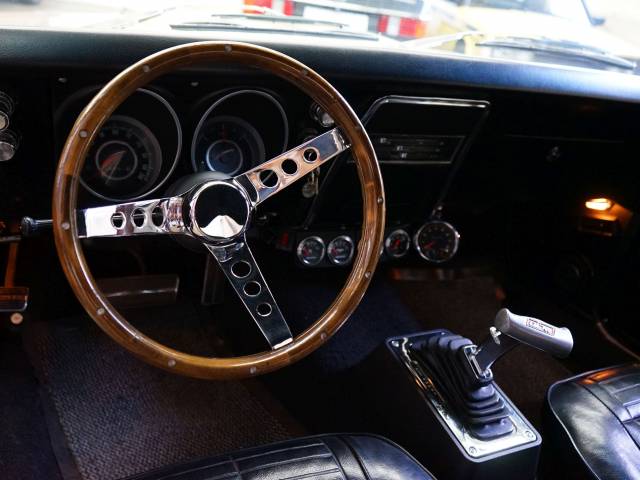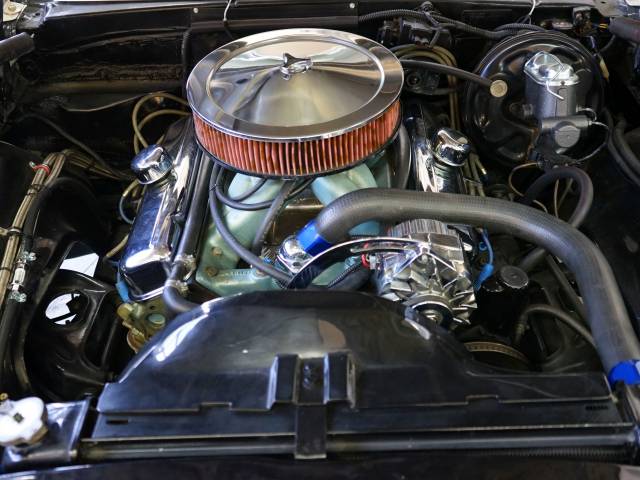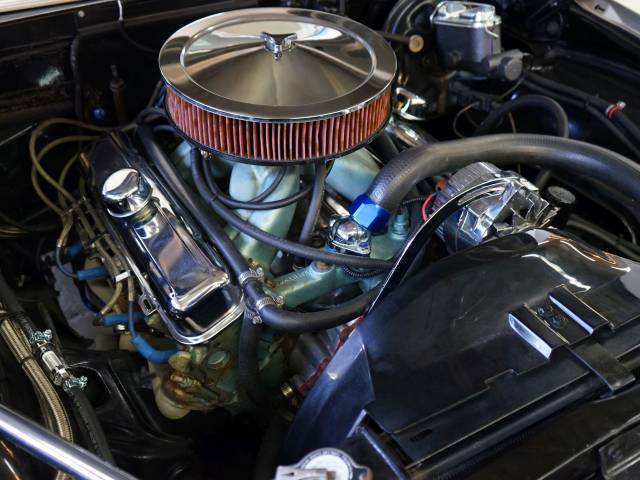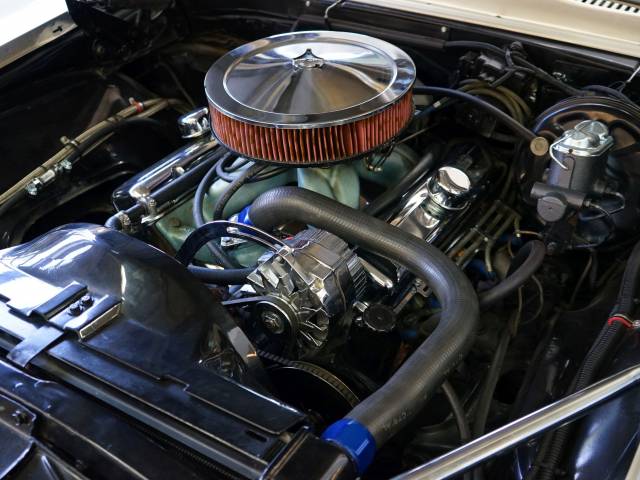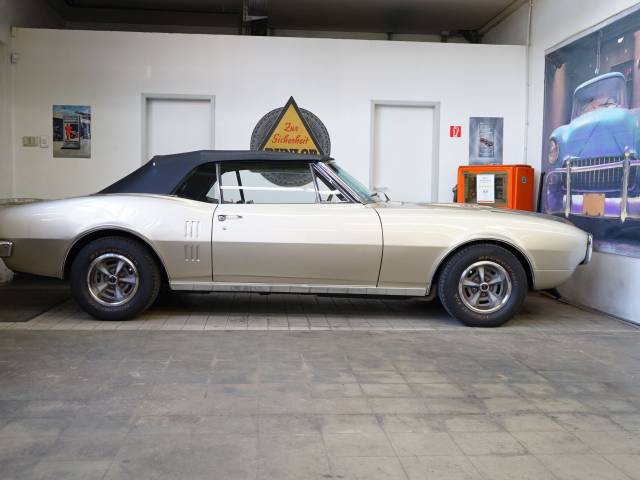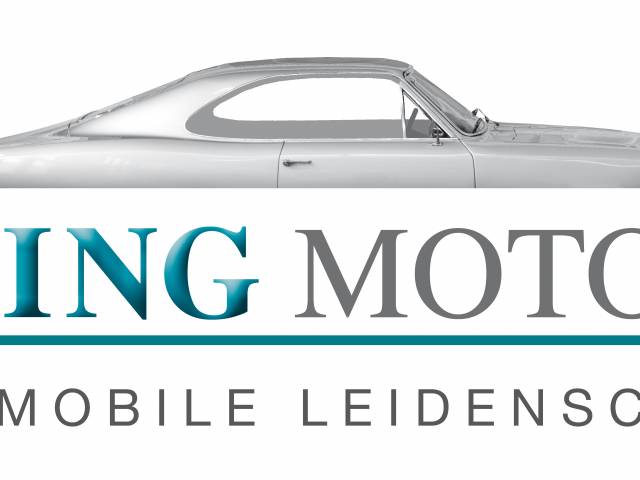 7,5 Liter 405 PS
Dealer

away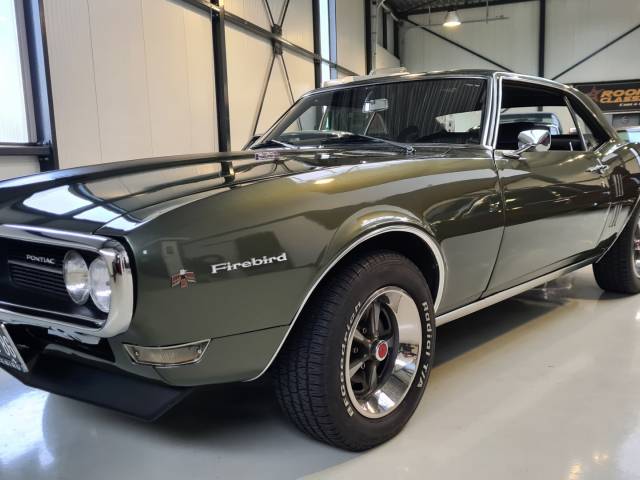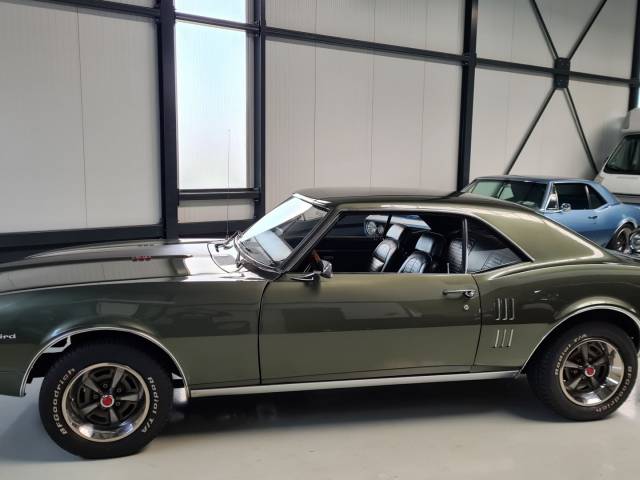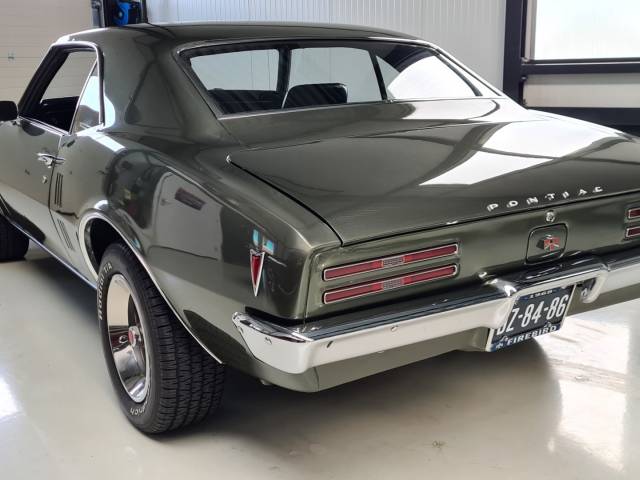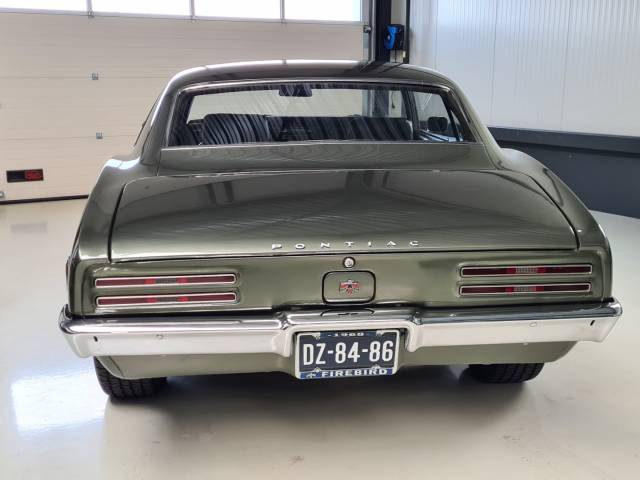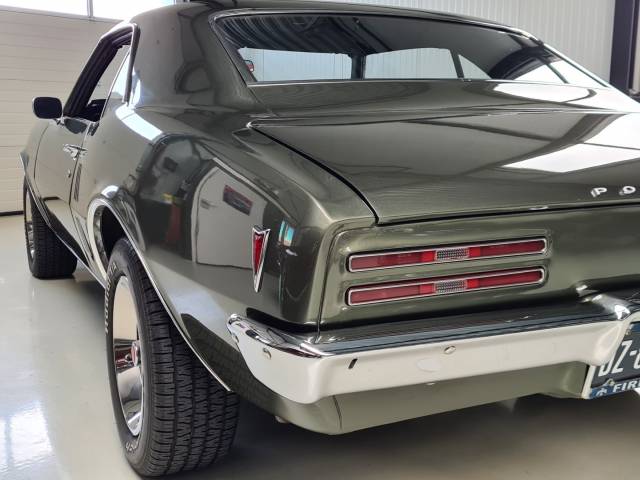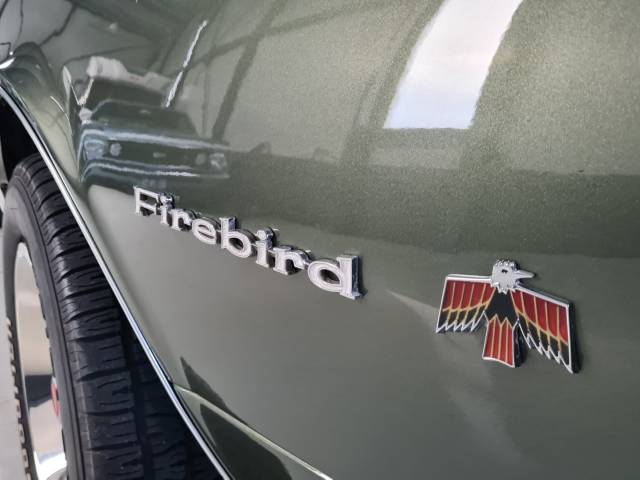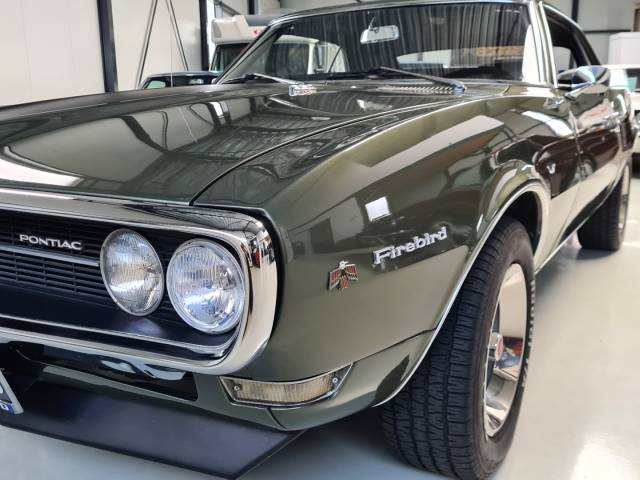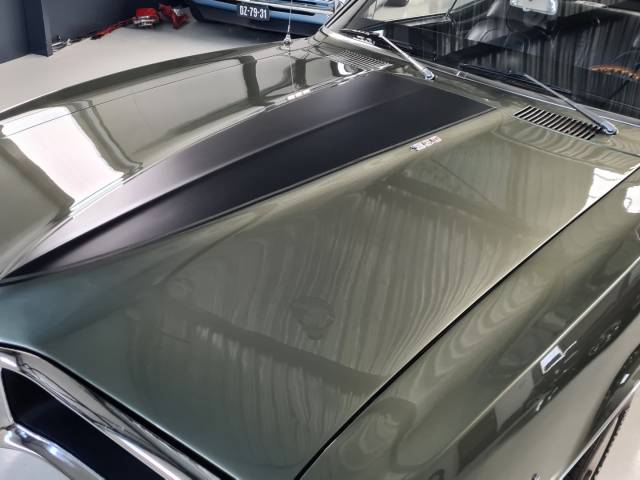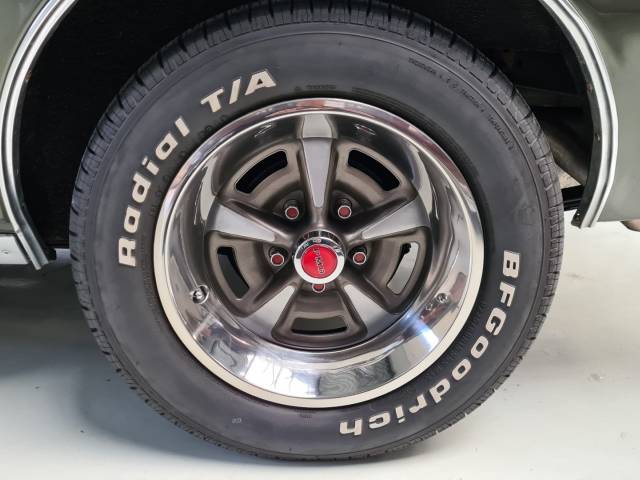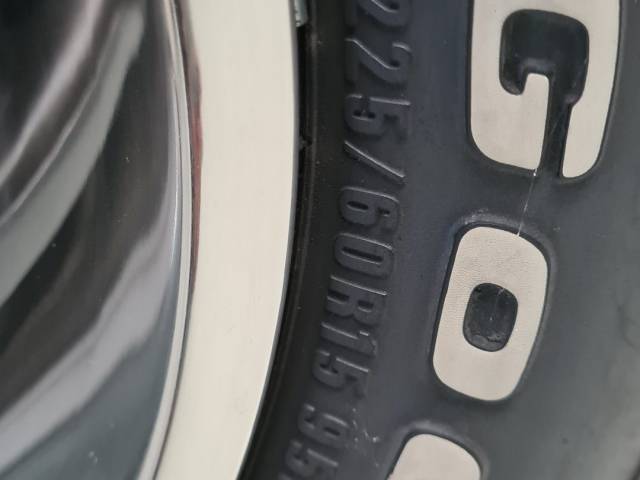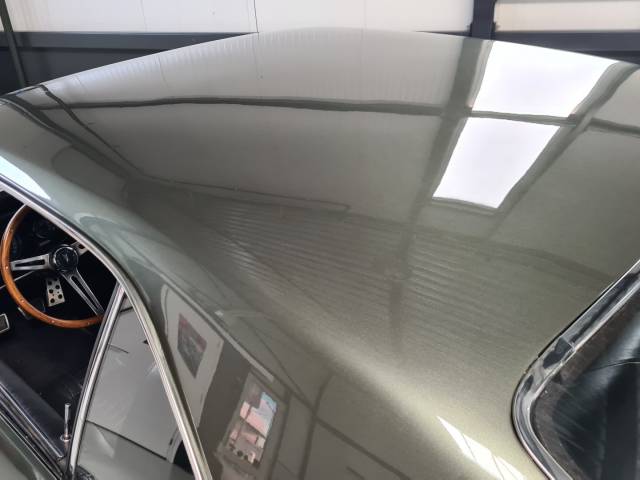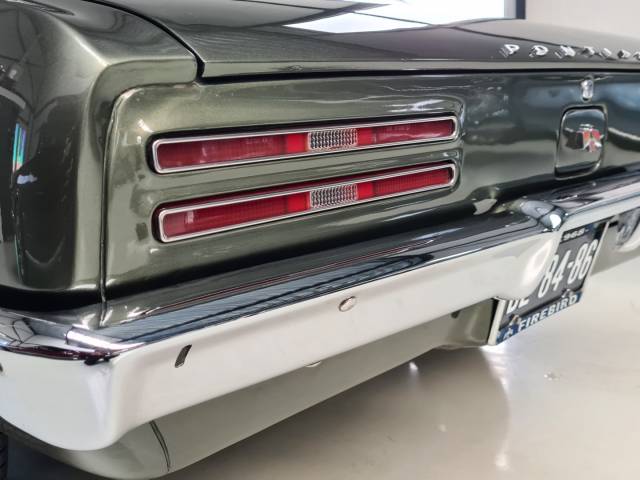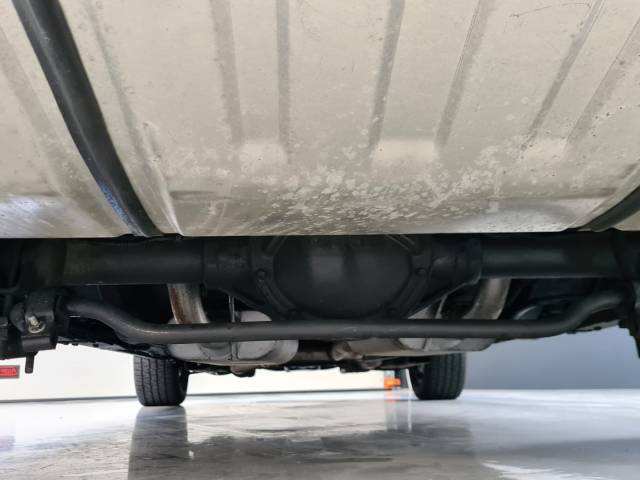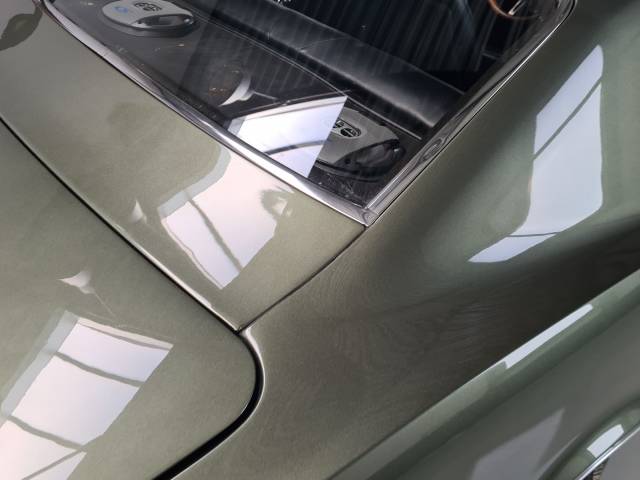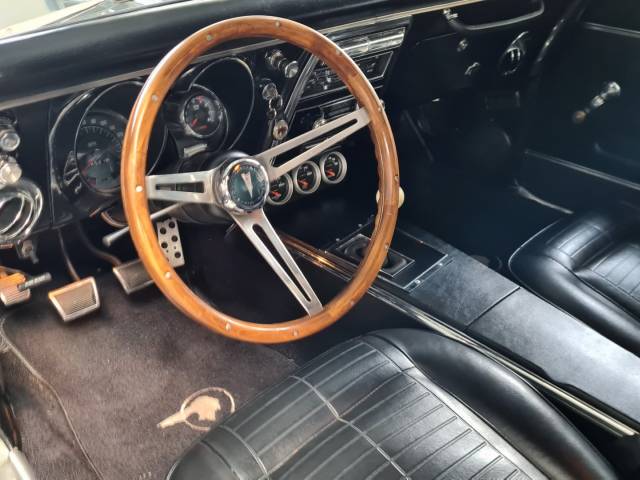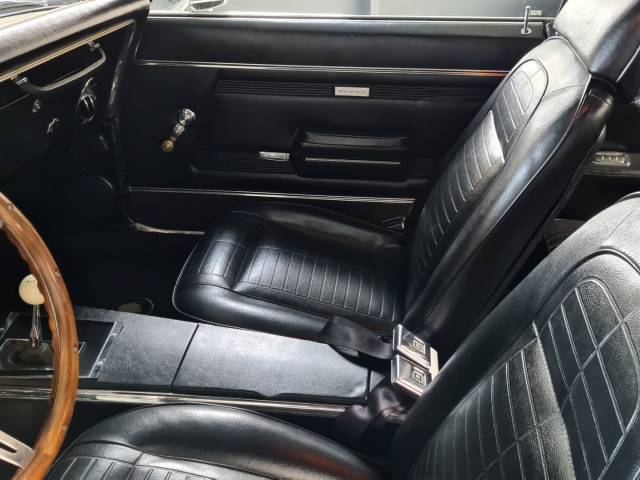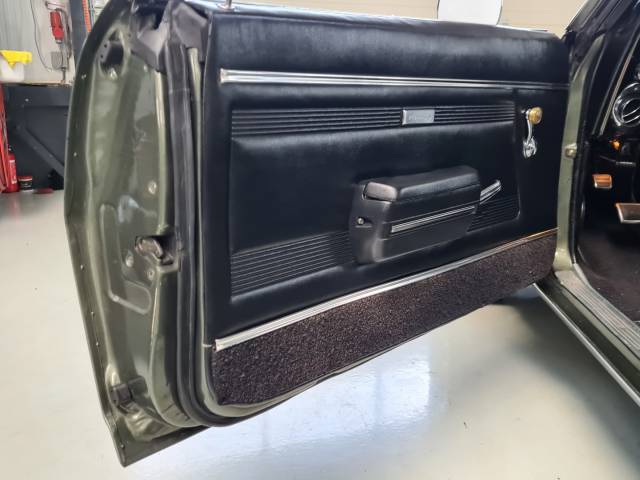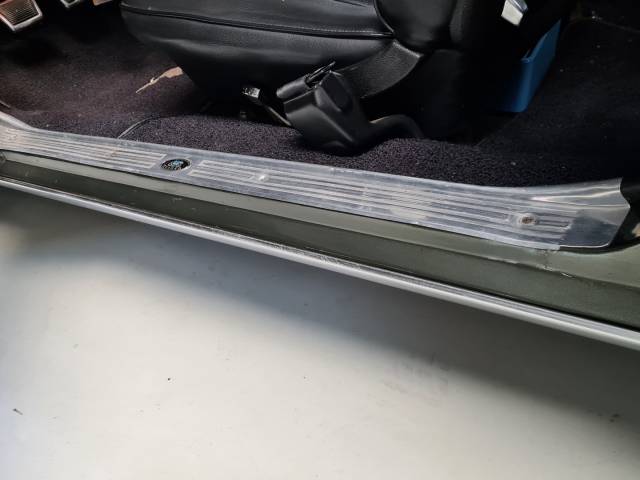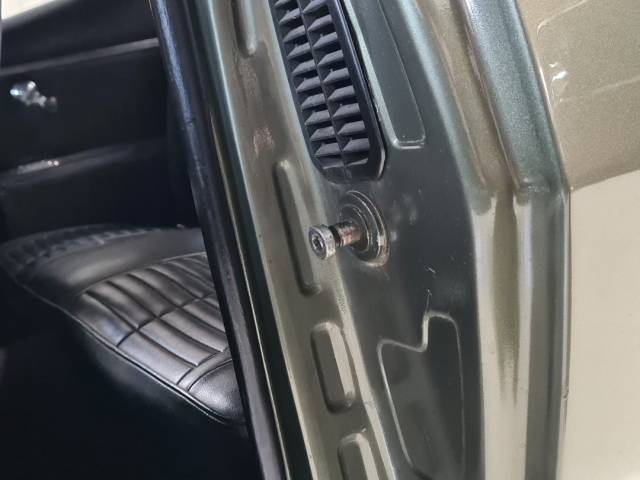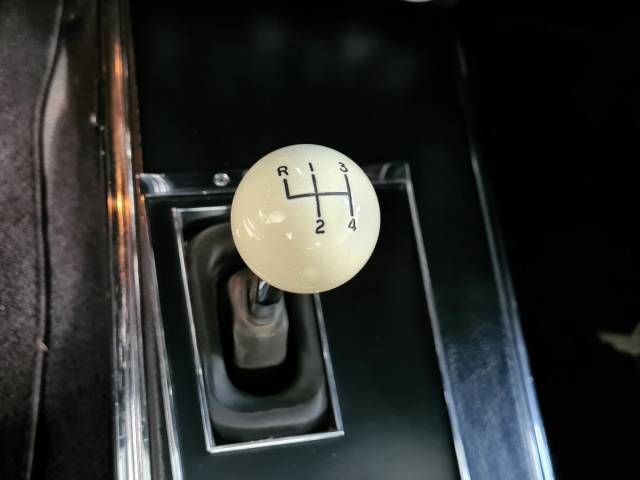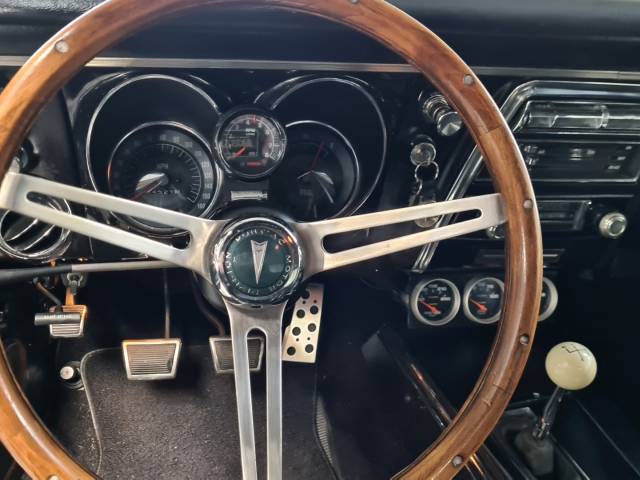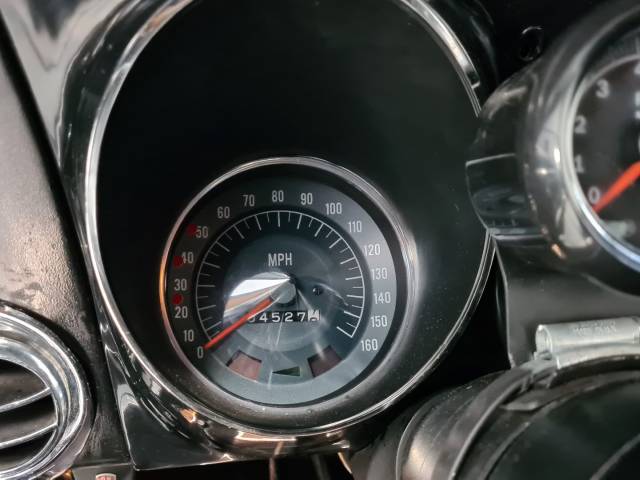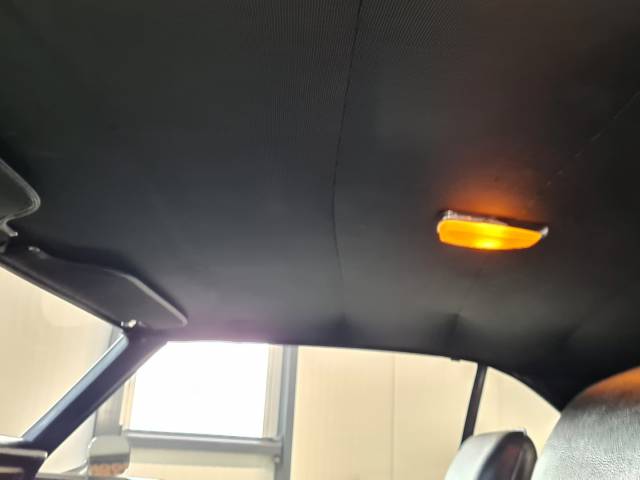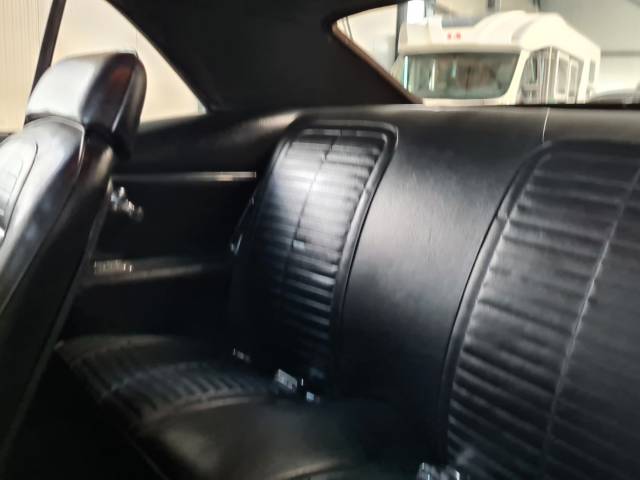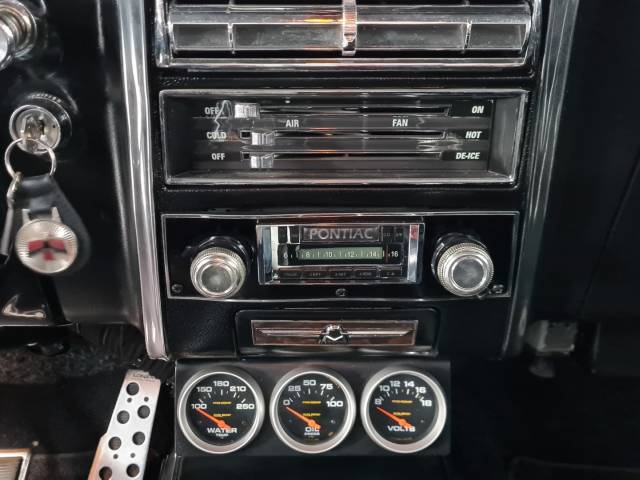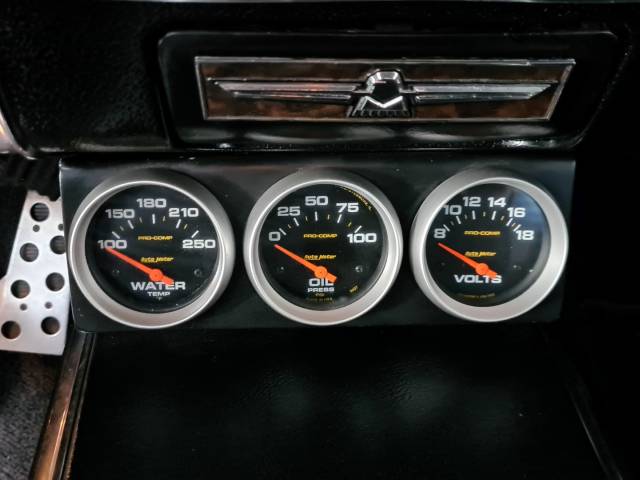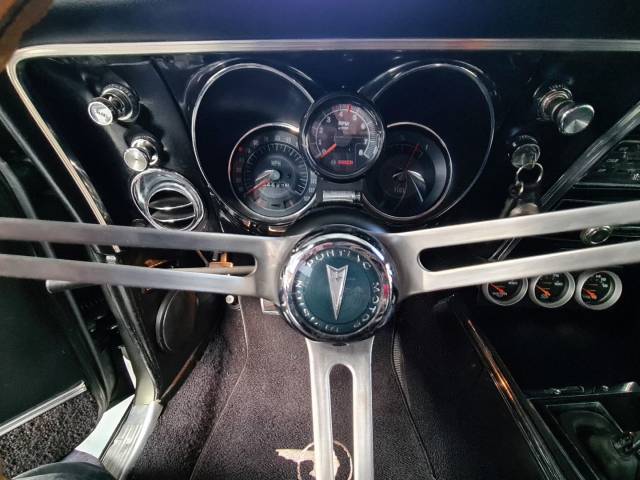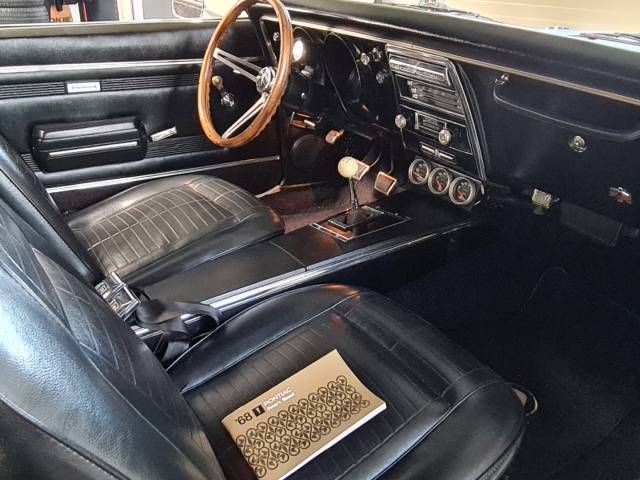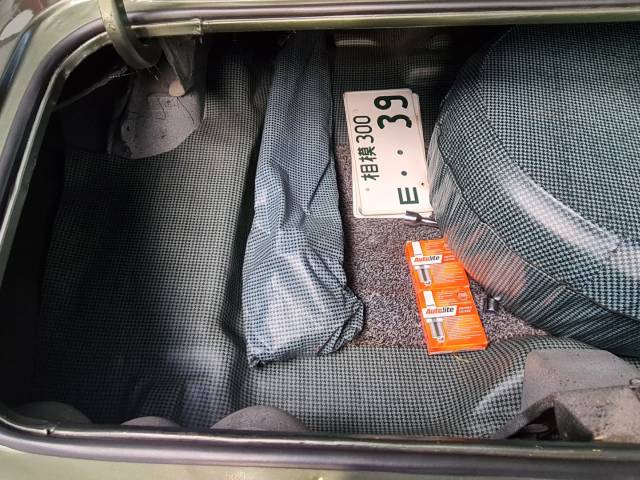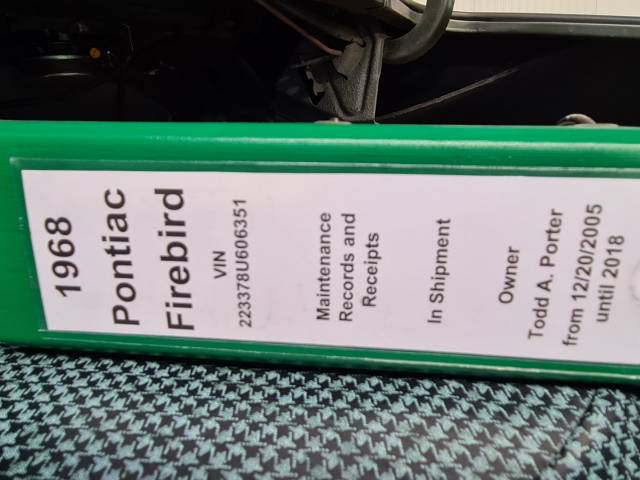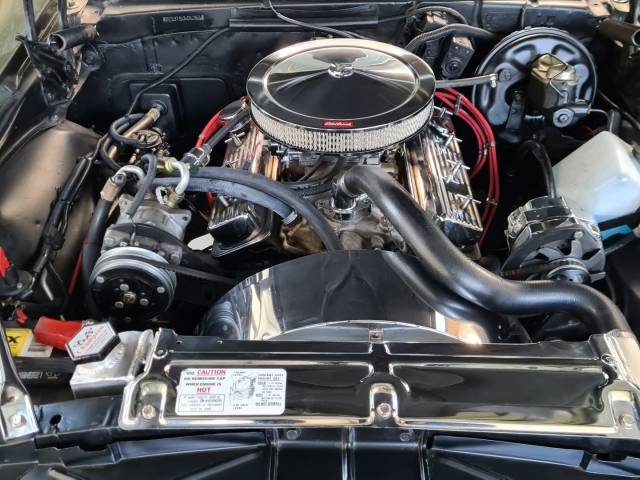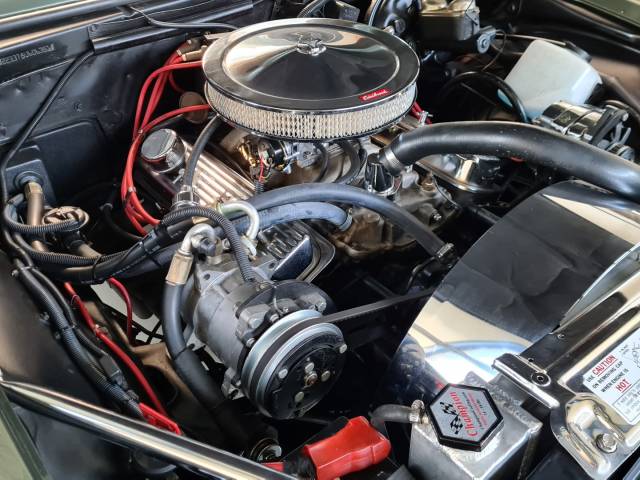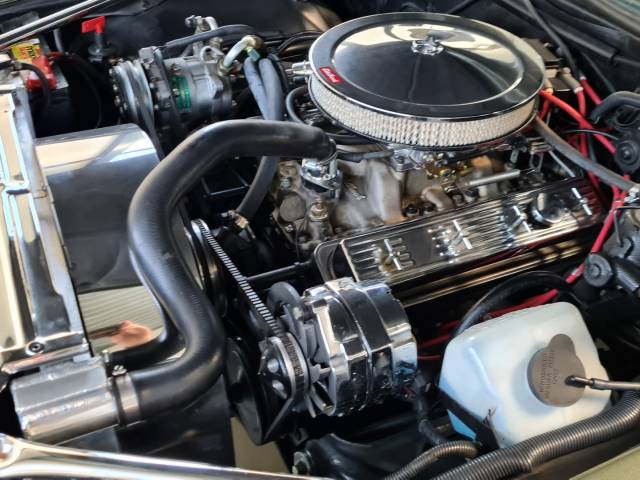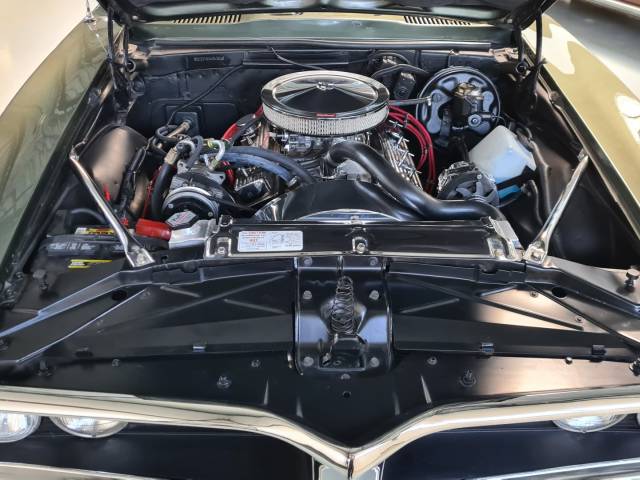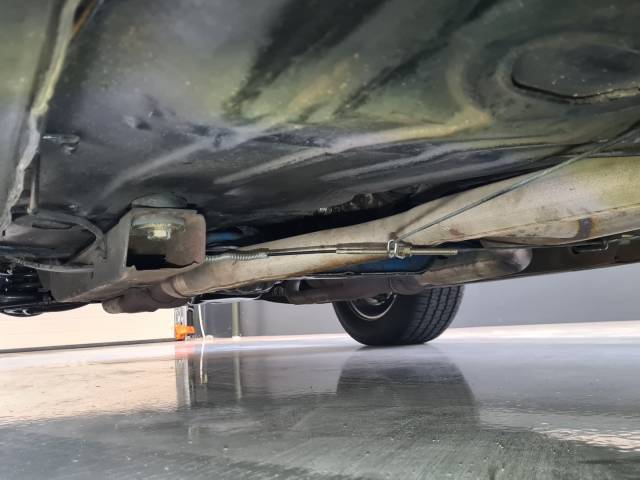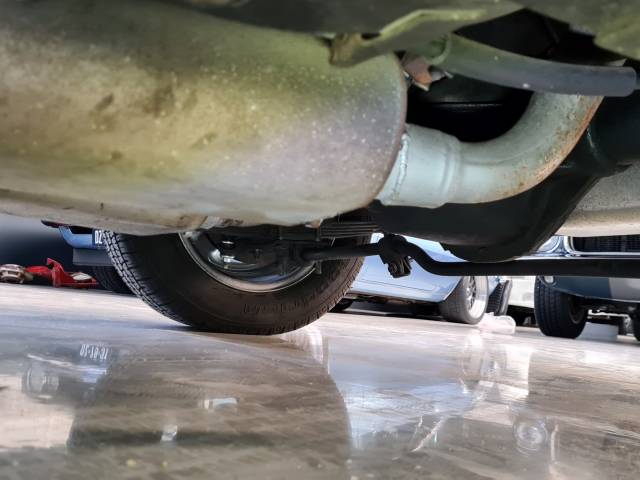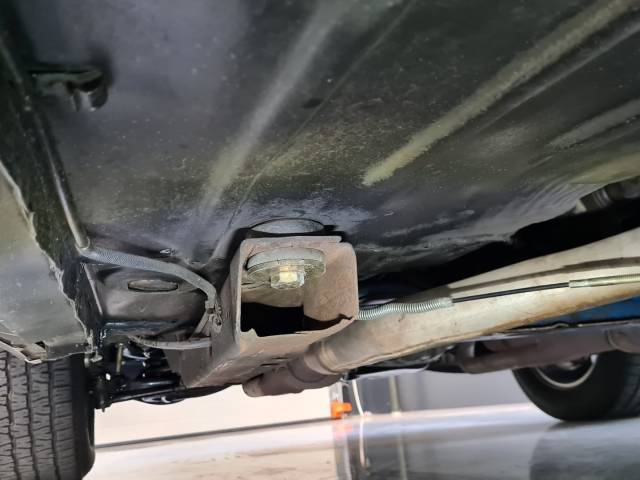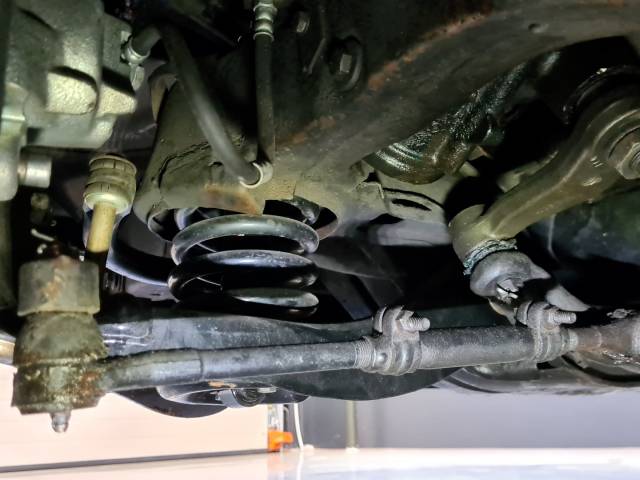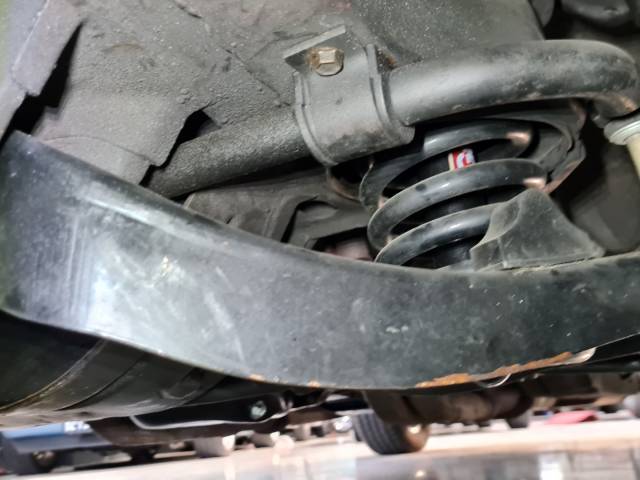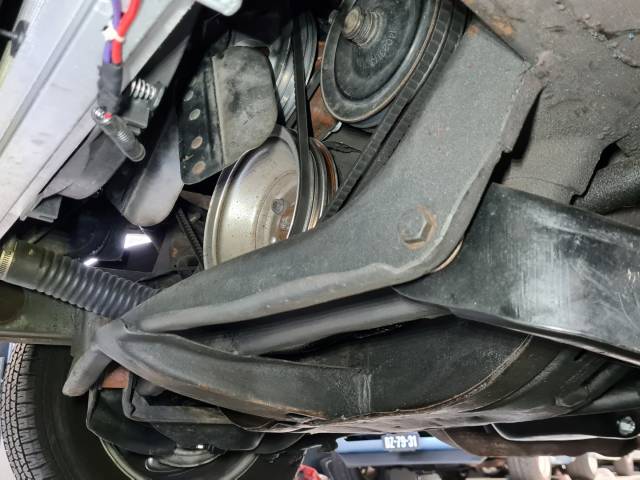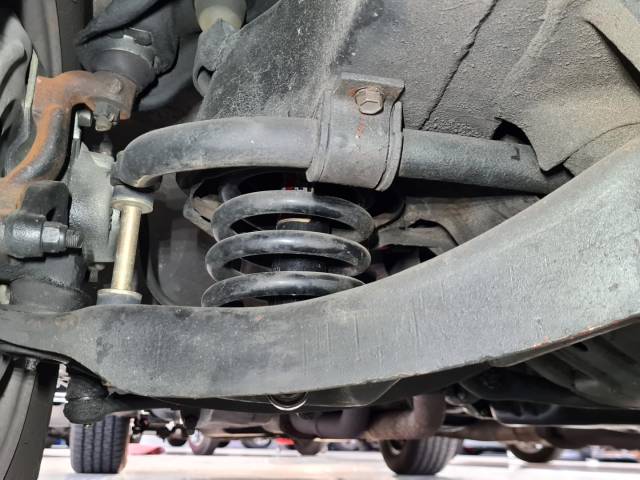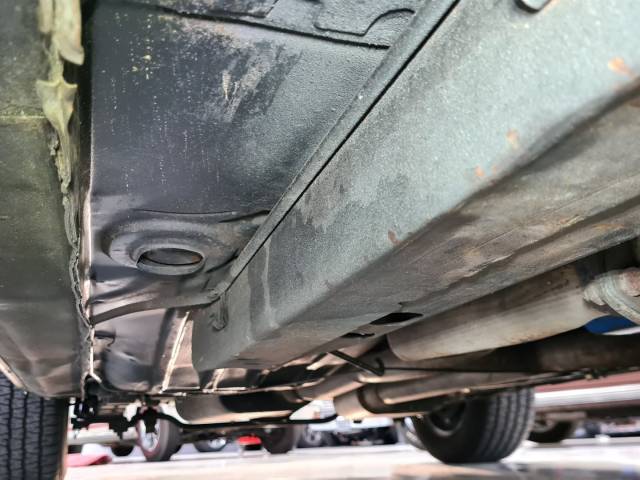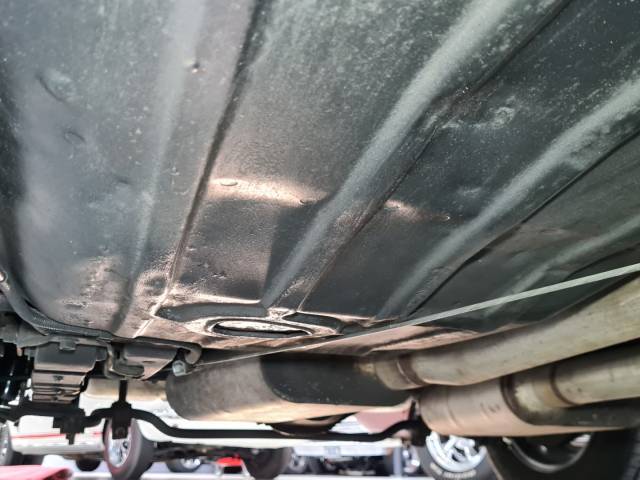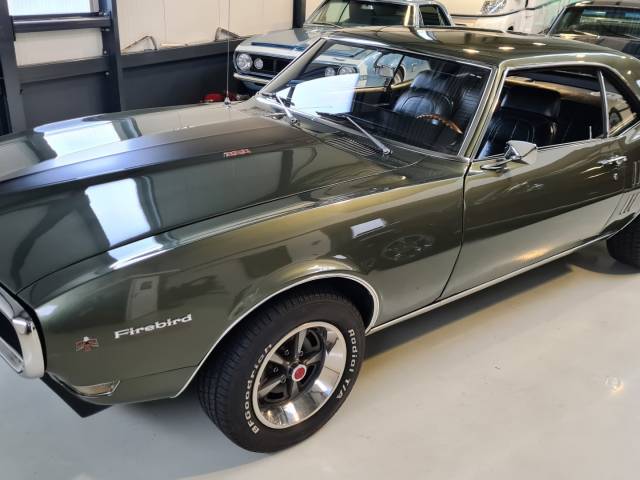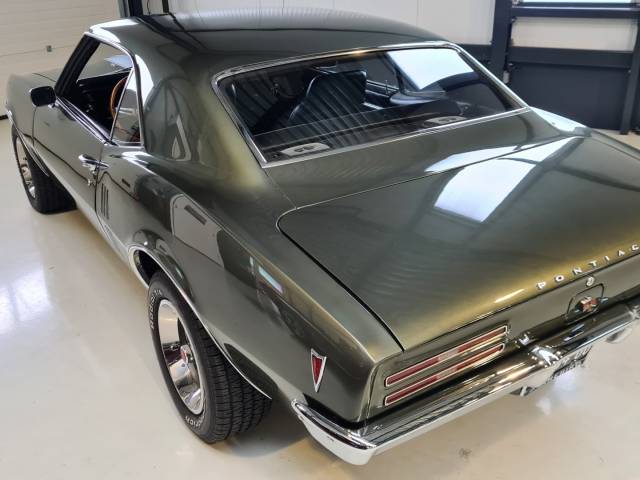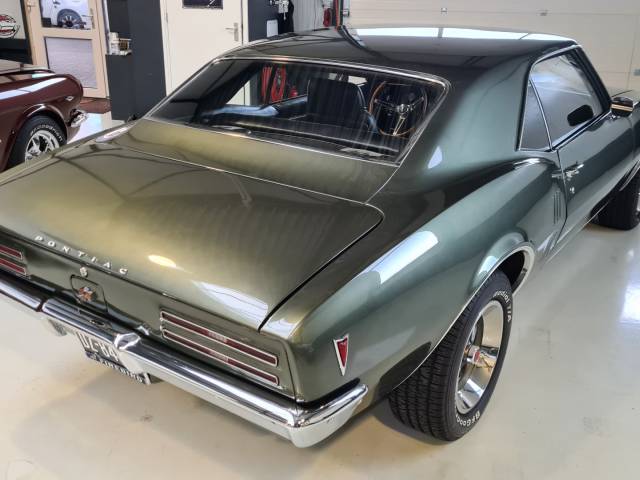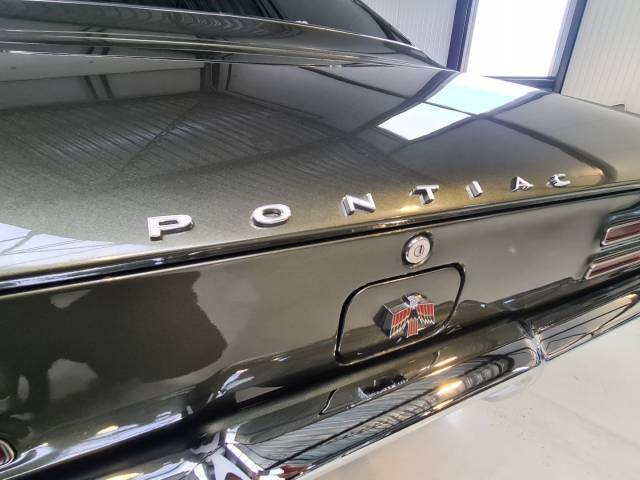 Abs
Private

away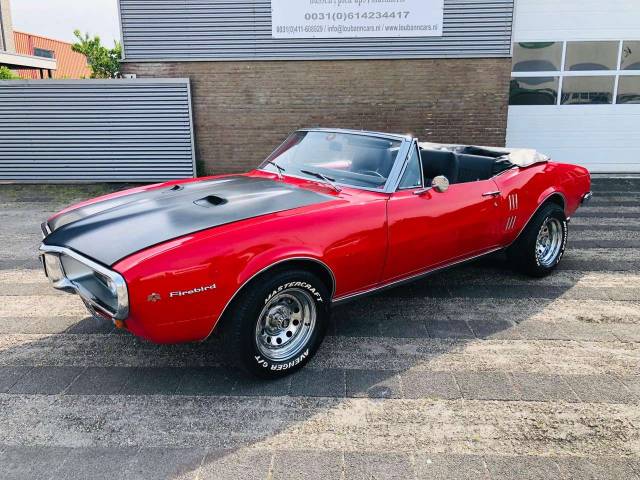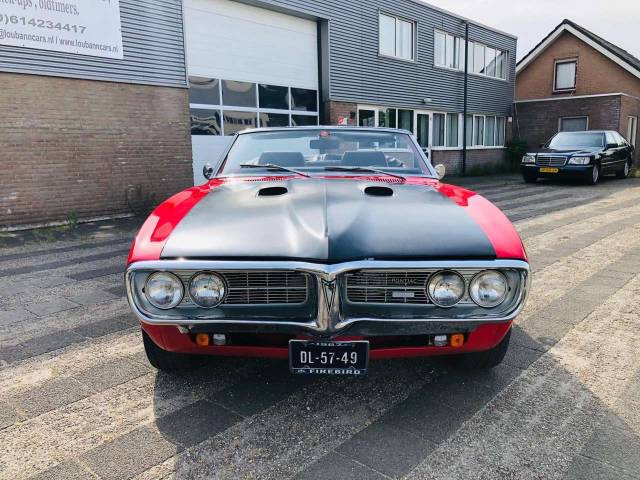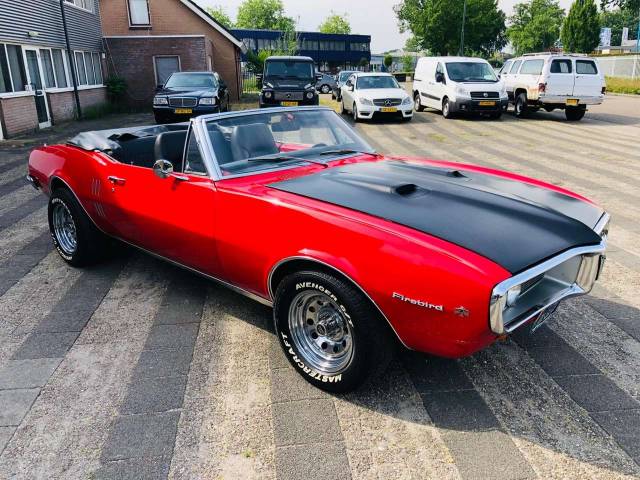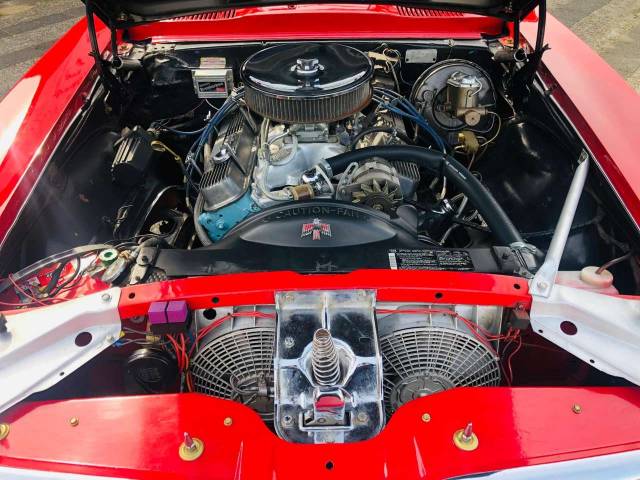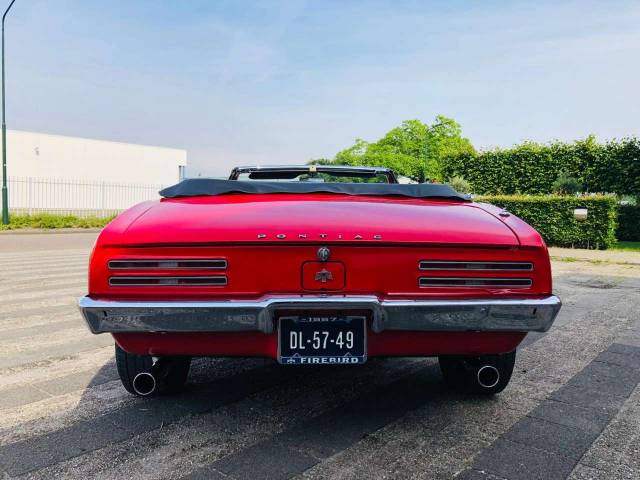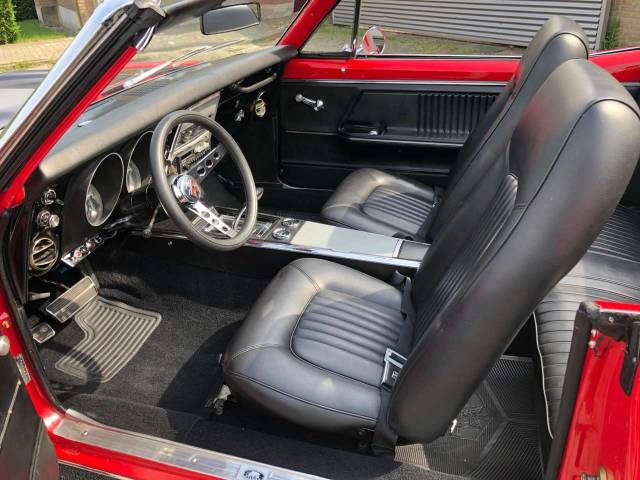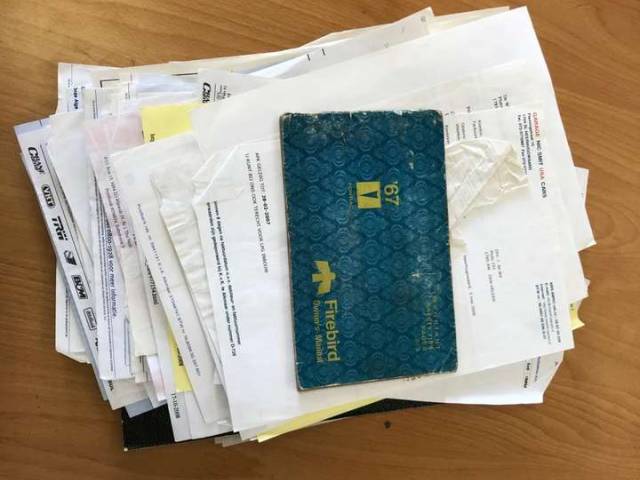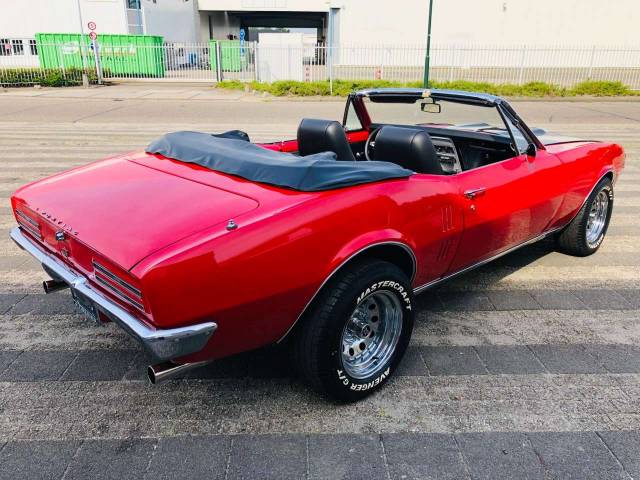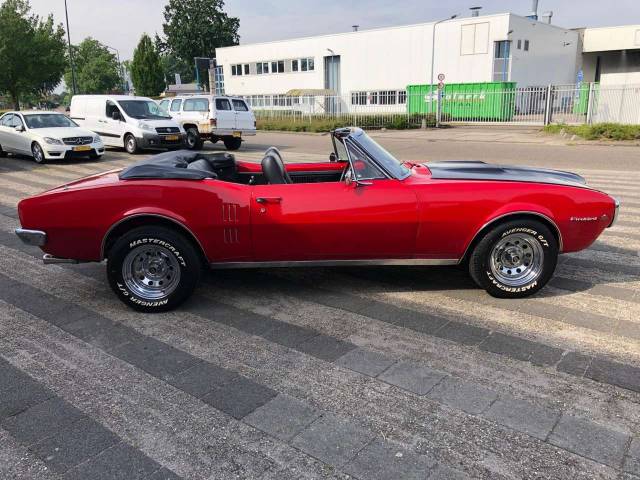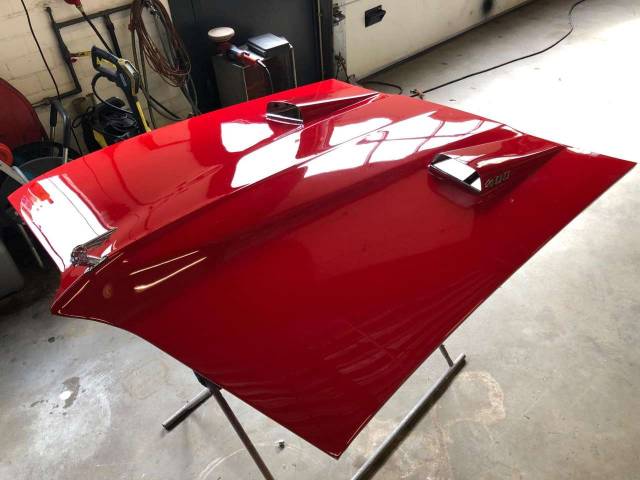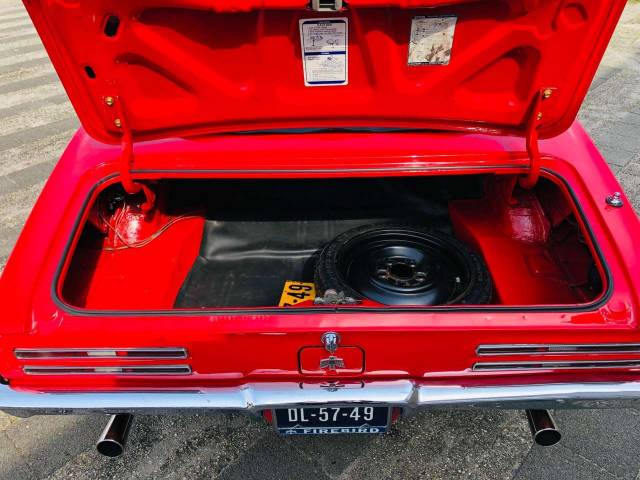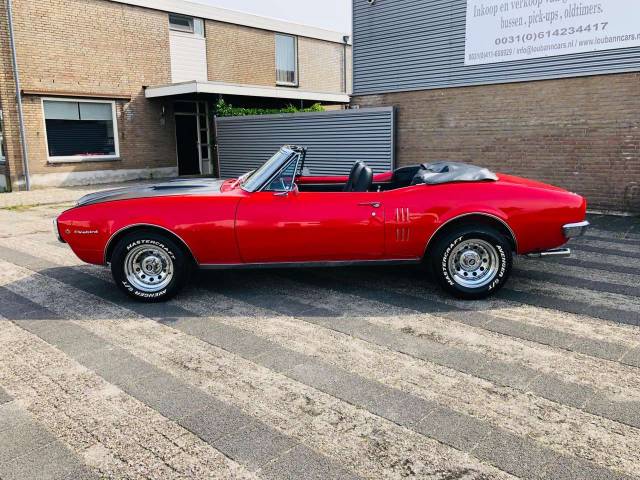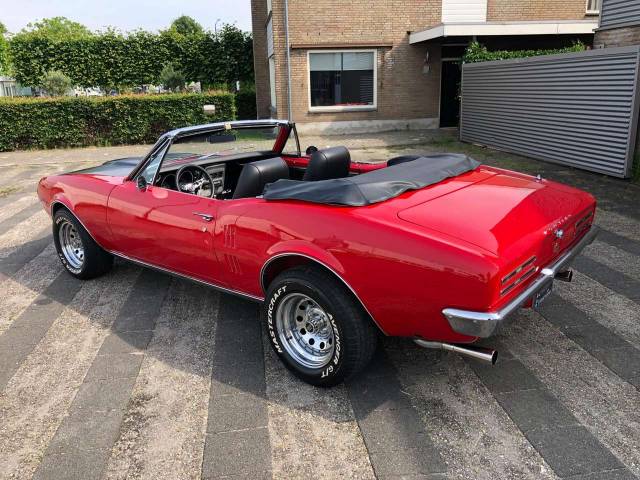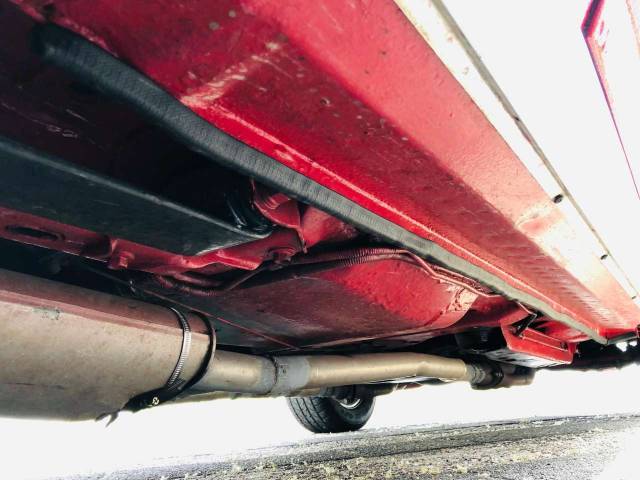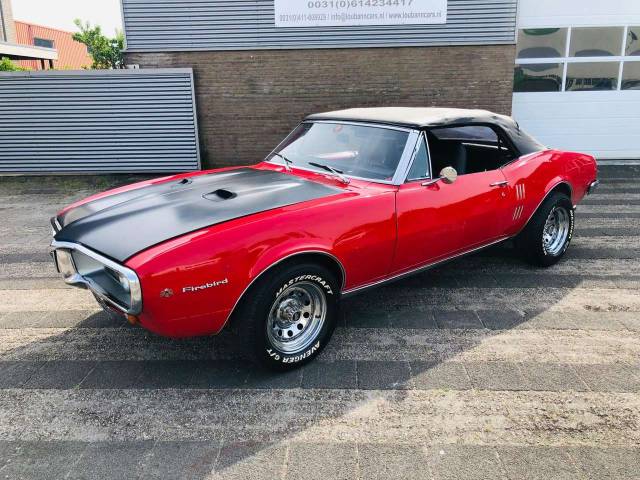 Pontiac Firebird Convertible 400 v8 1967 automaat
Dealer

away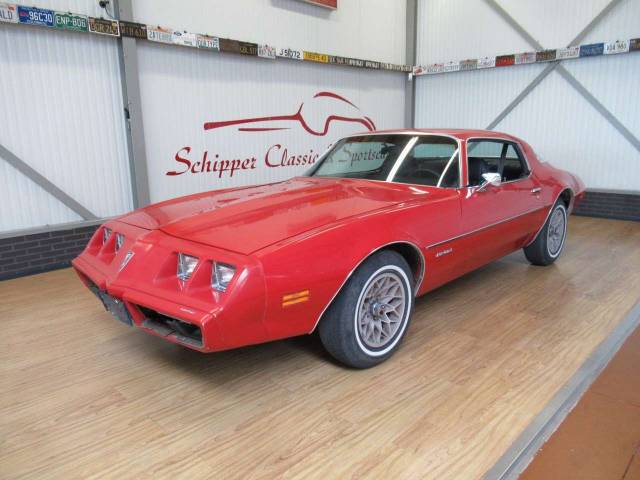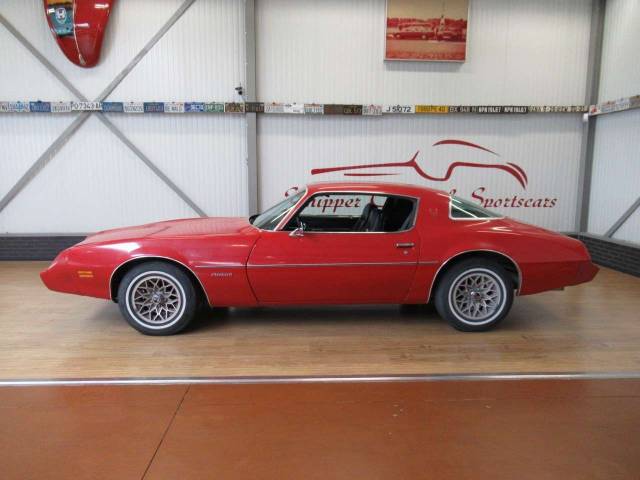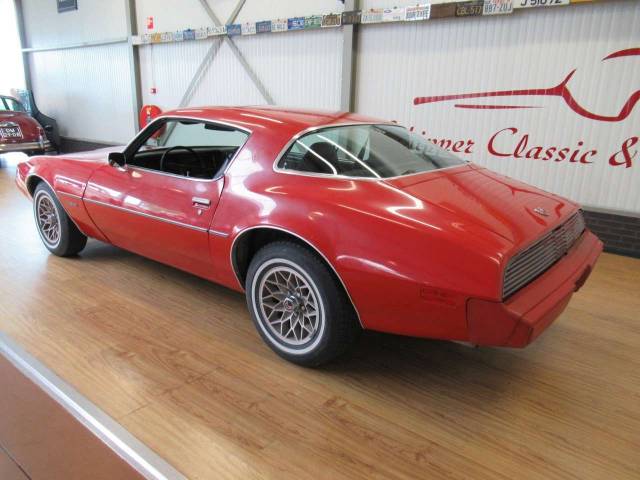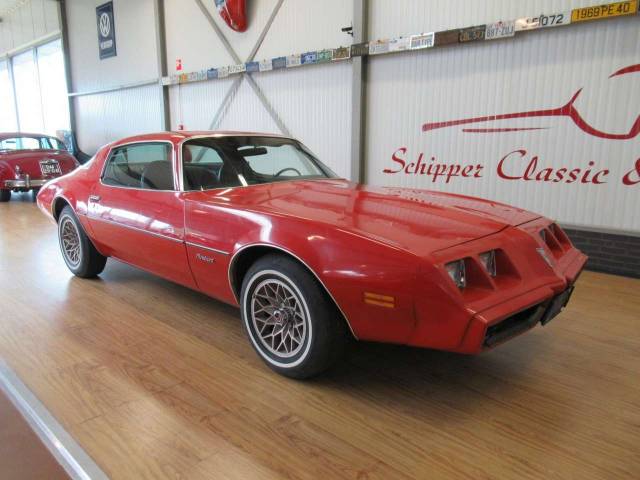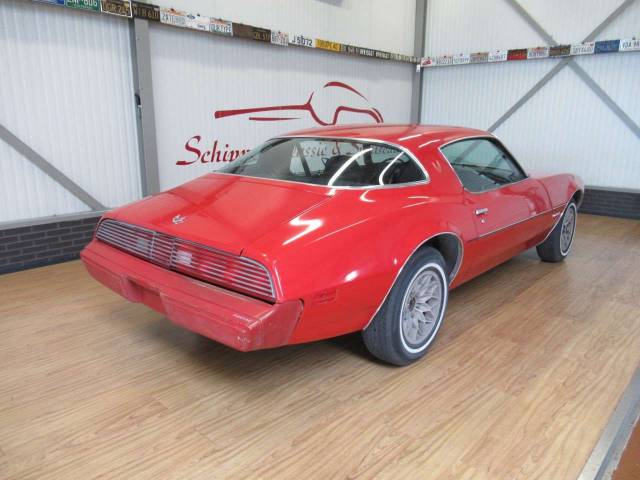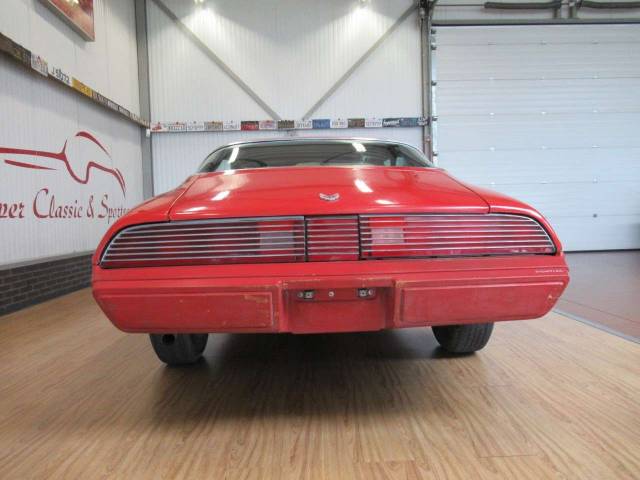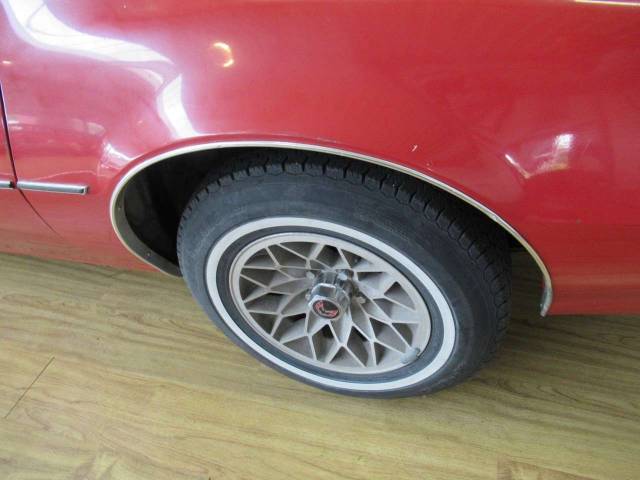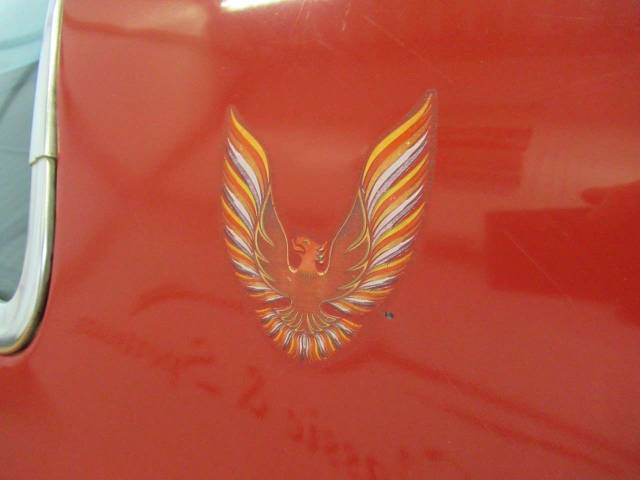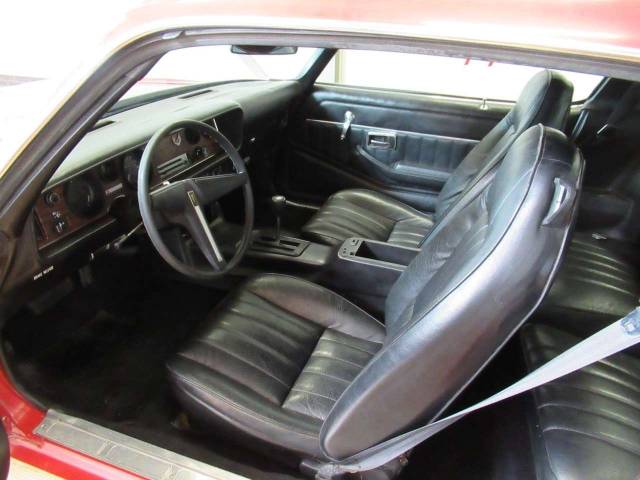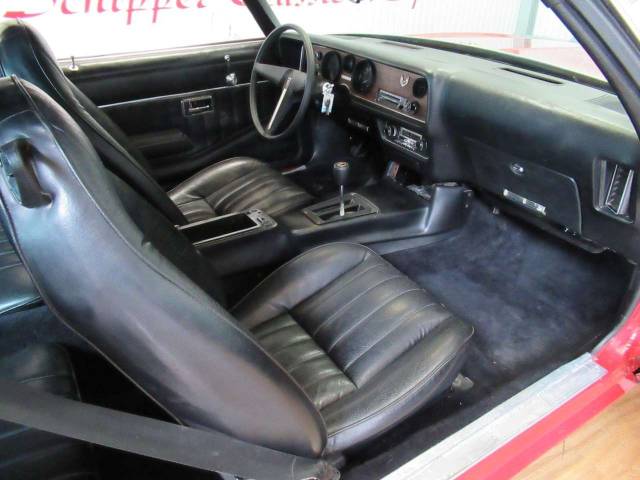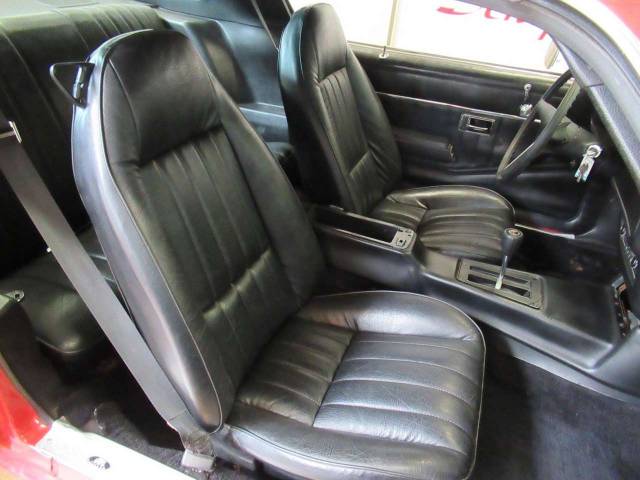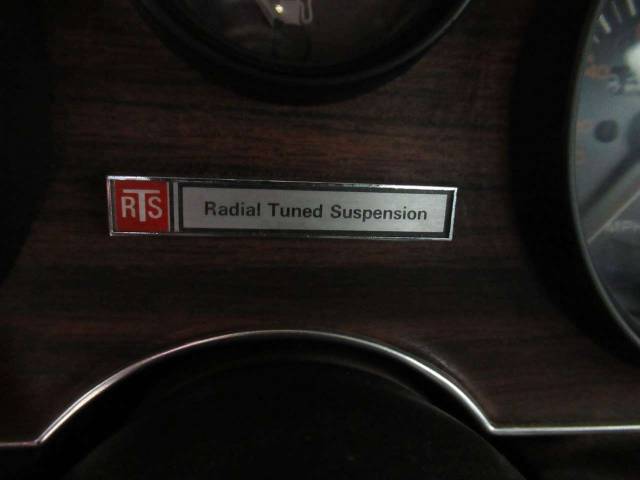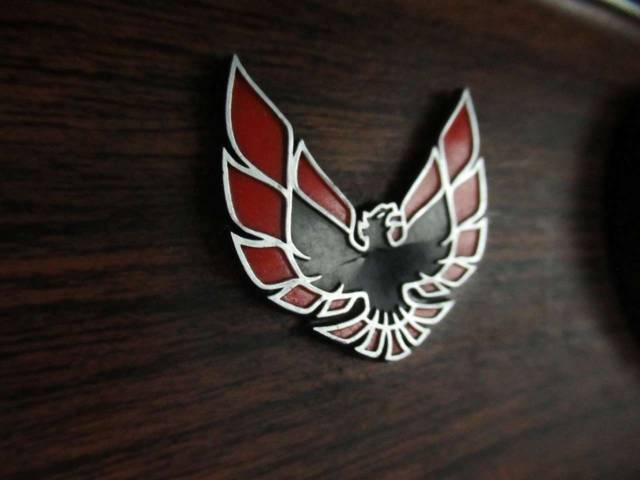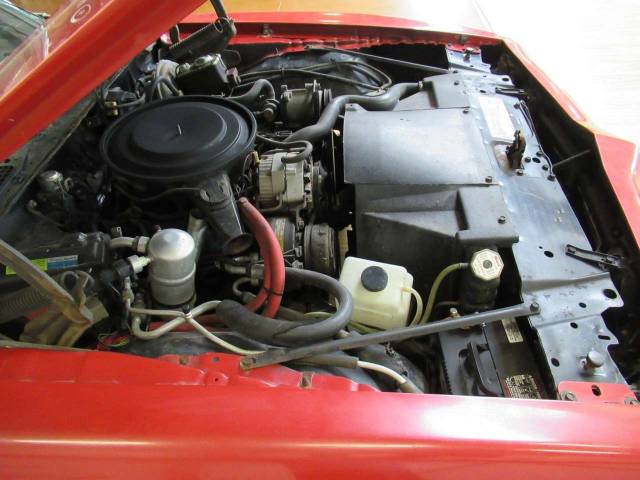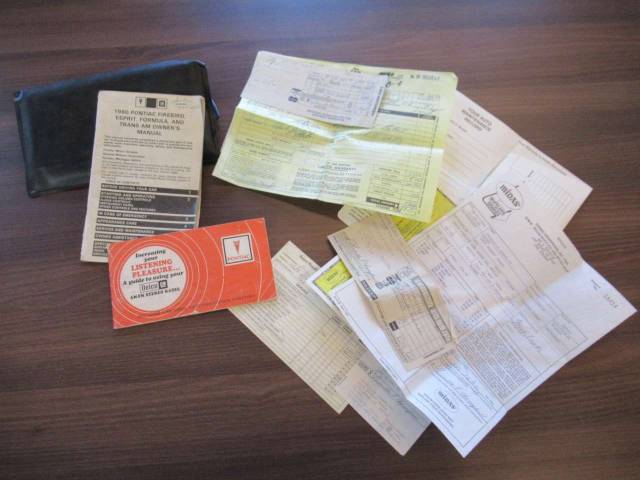 Pontiac Firebird 231CU for Restoration
Dealer

away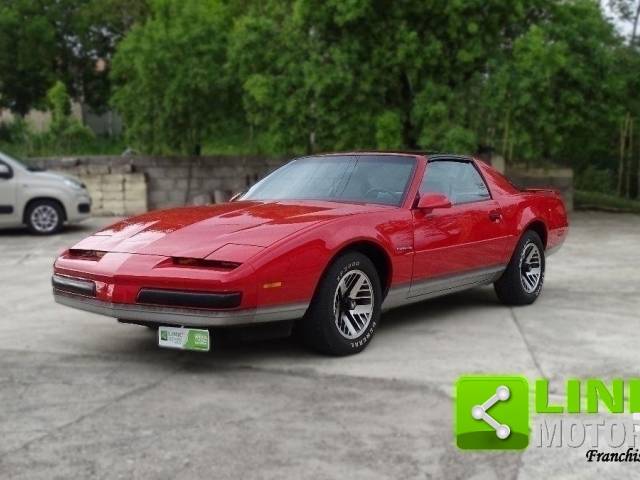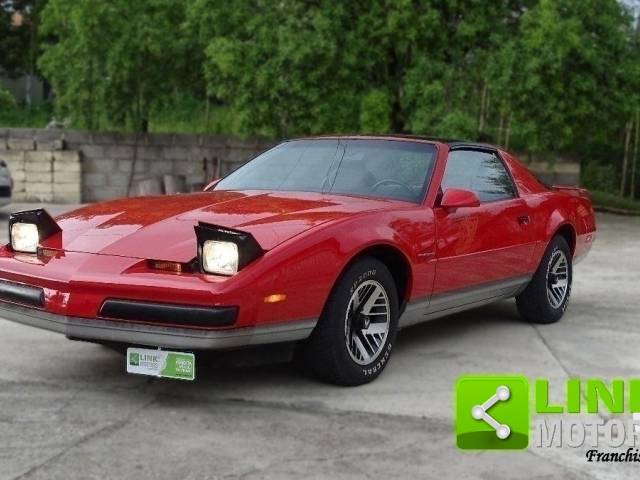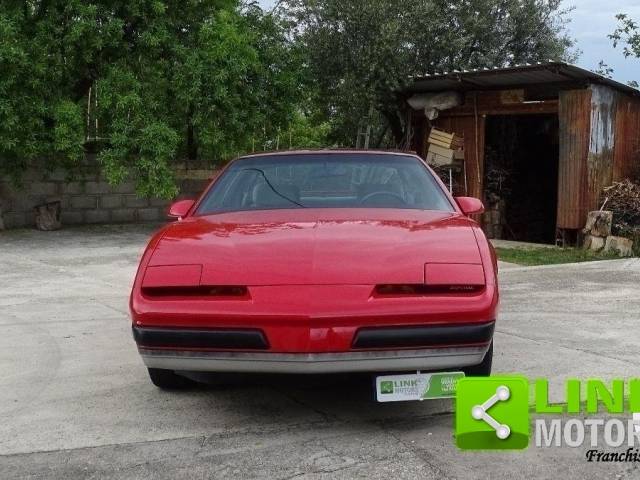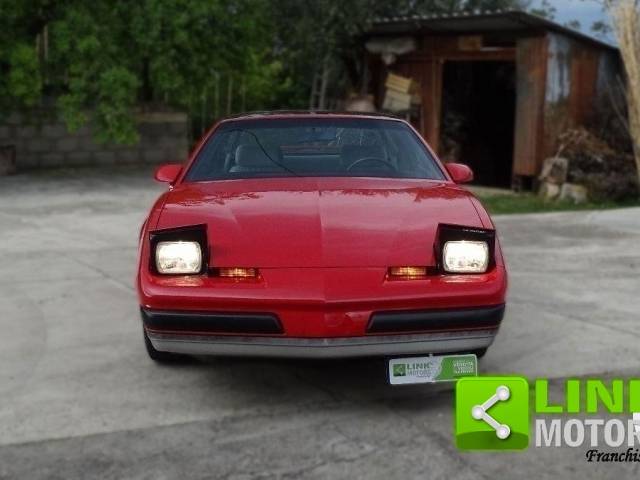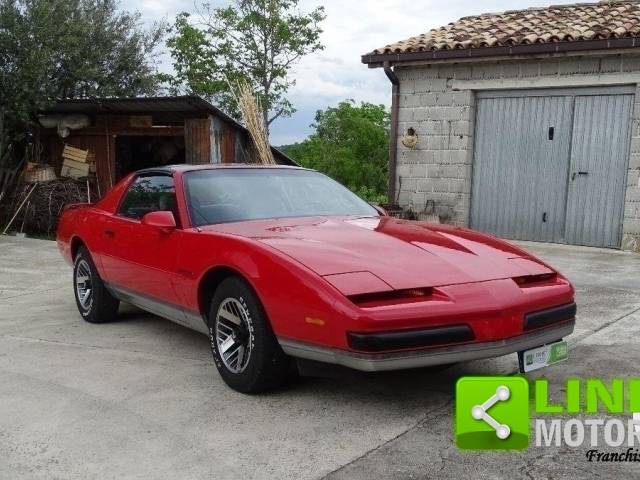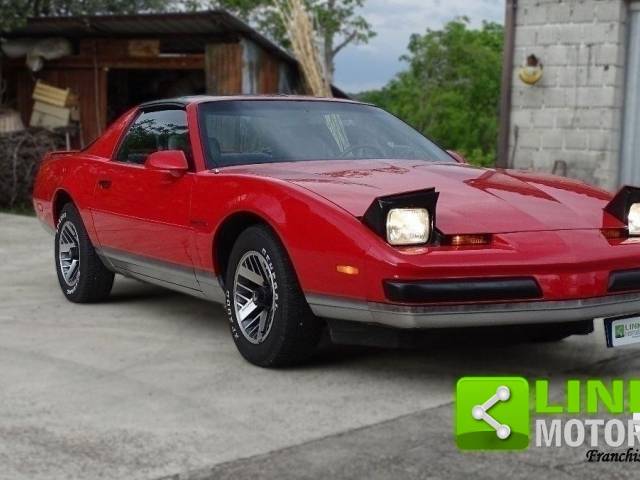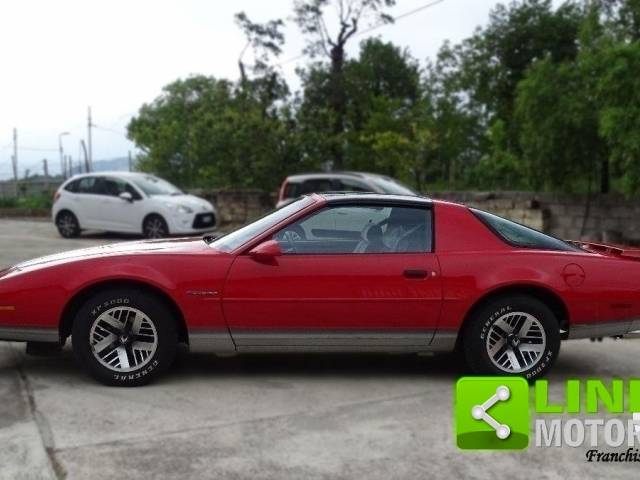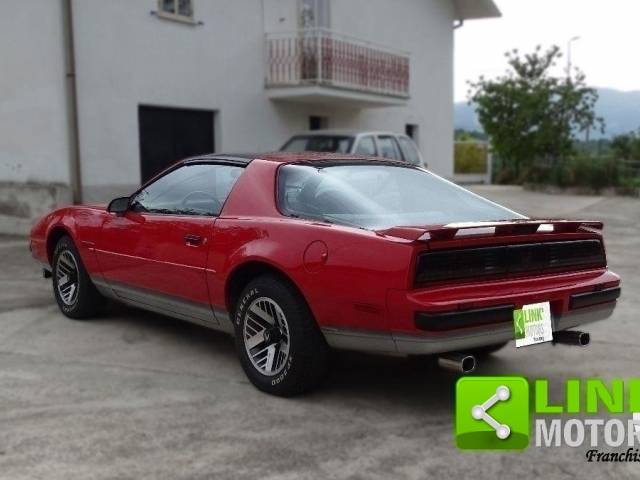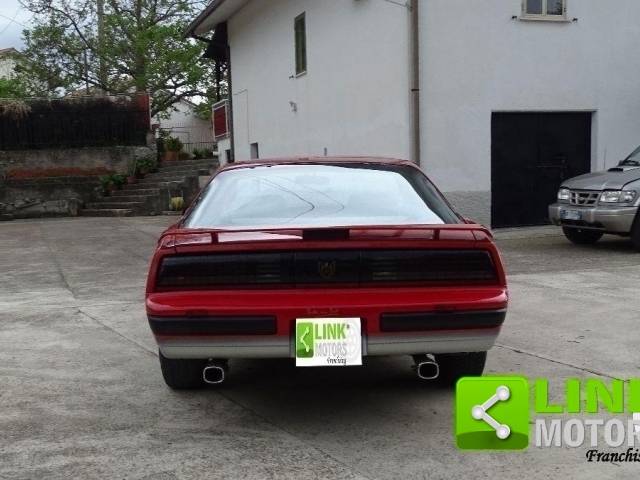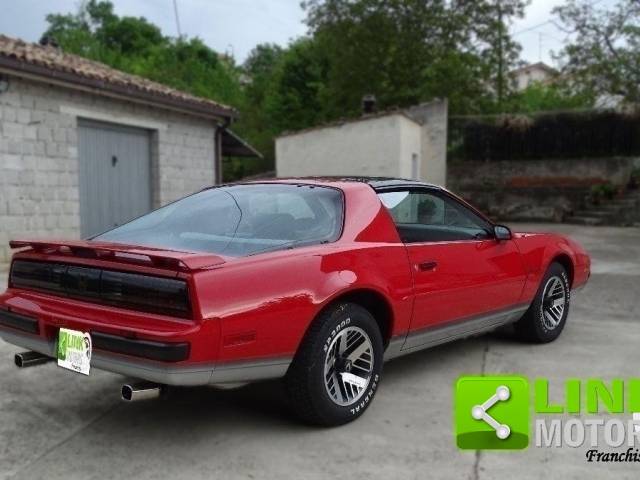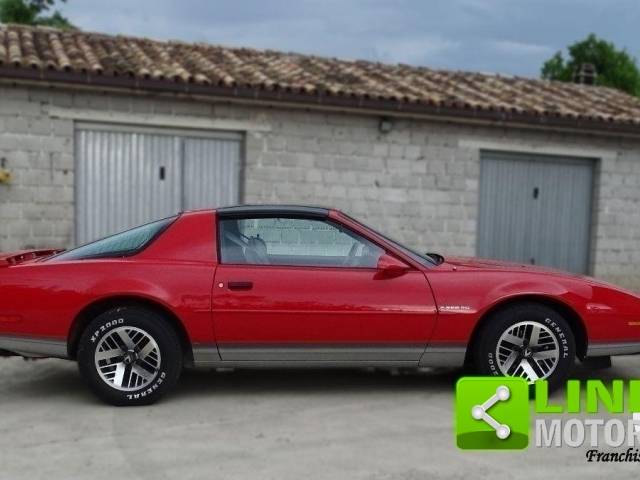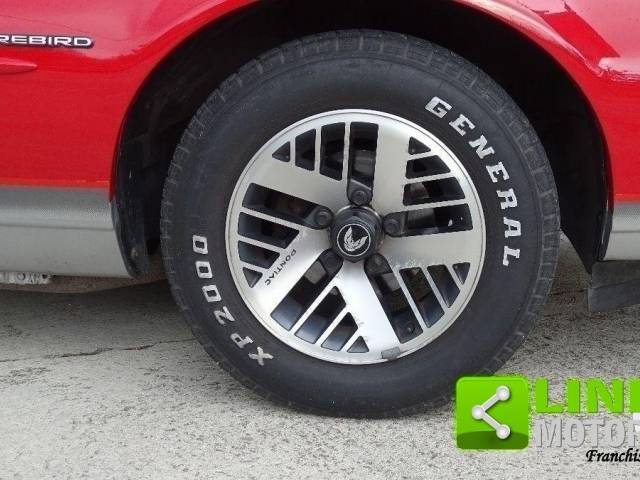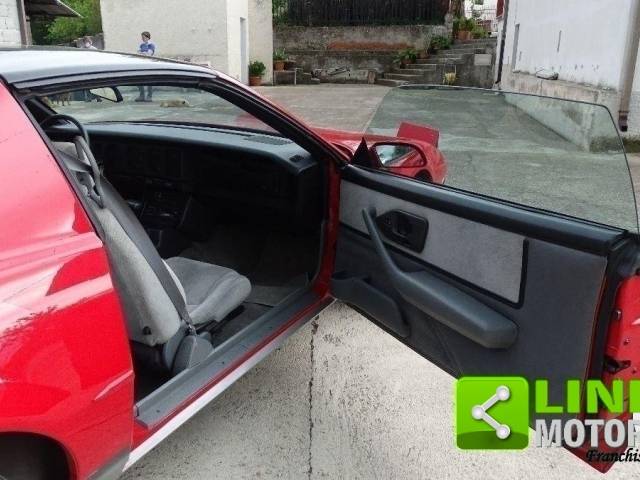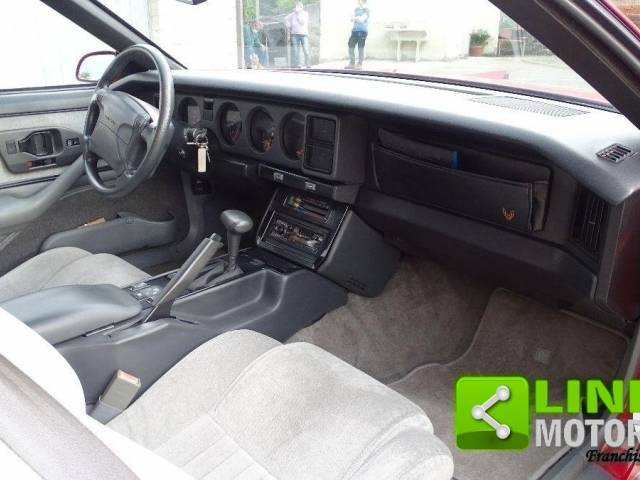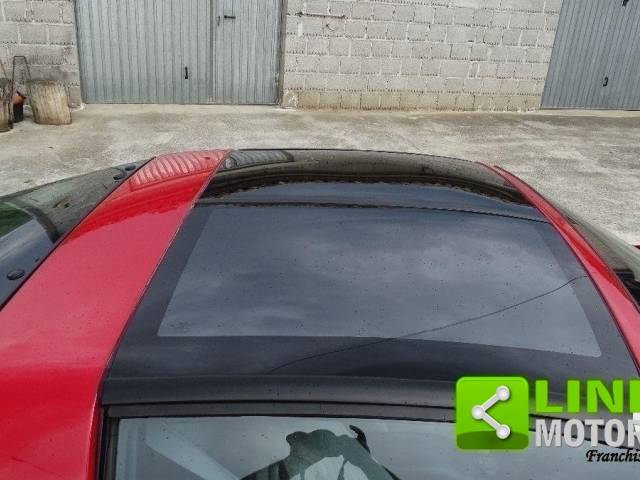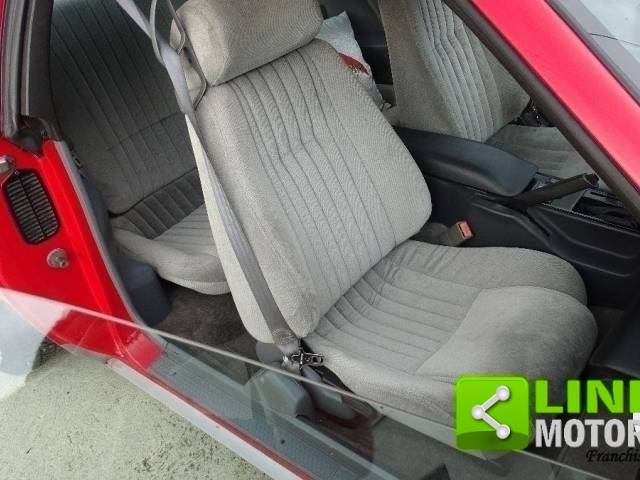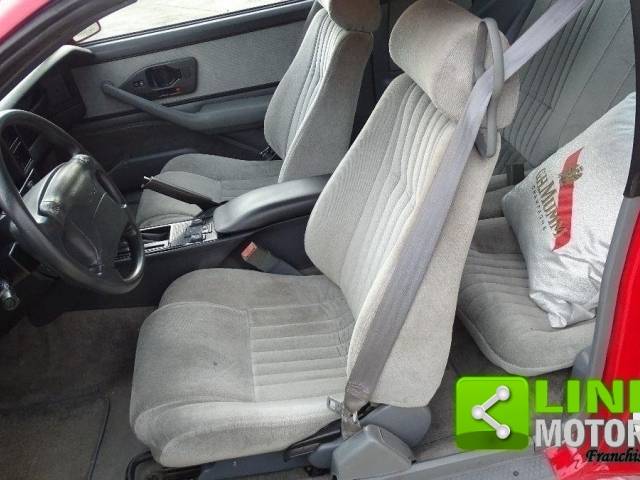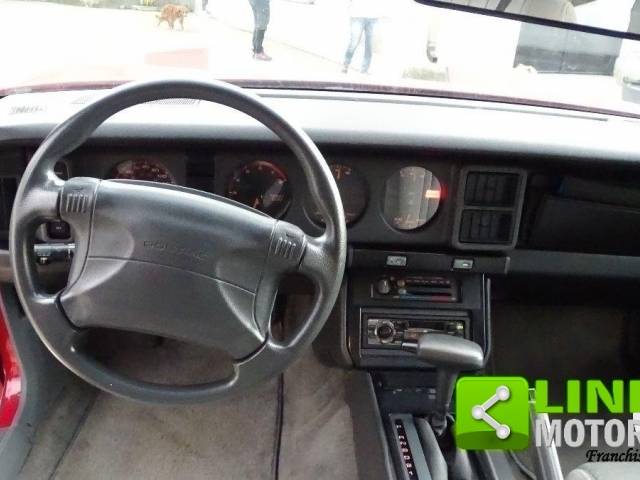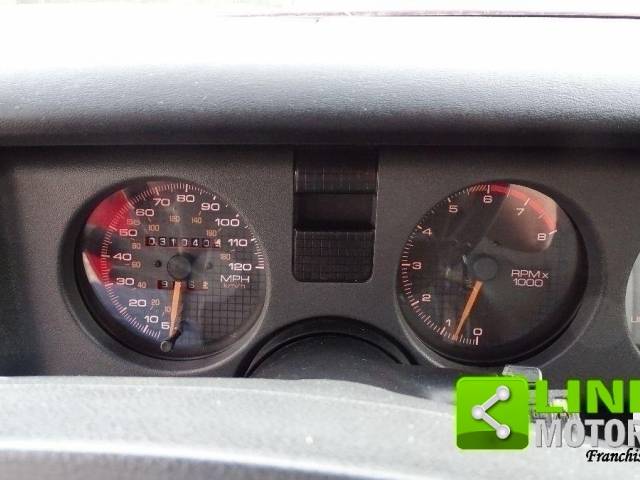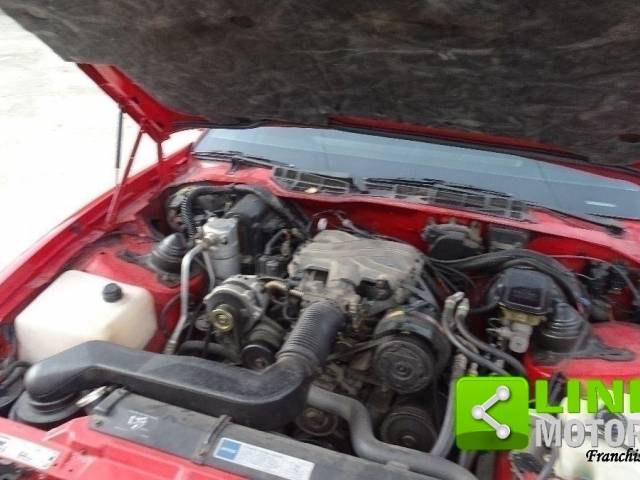 PONTIAC - Firebird - PERFETTA - 50000KM - TENUTA IN BOX - SCARICO COMPLETO
Dealer

away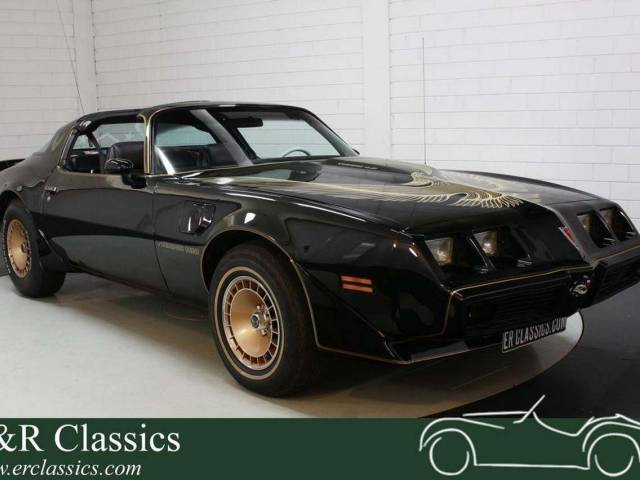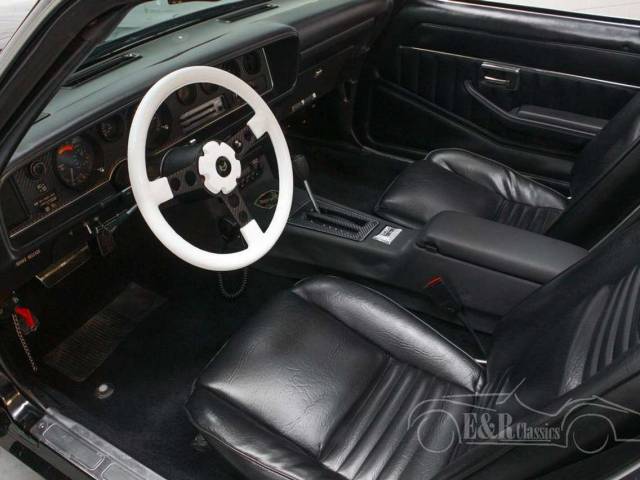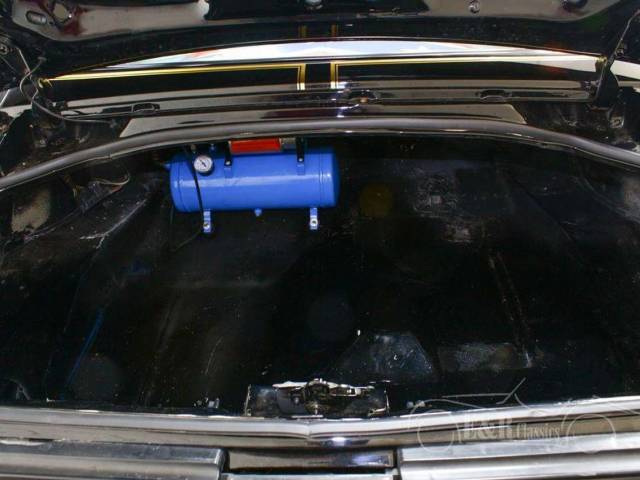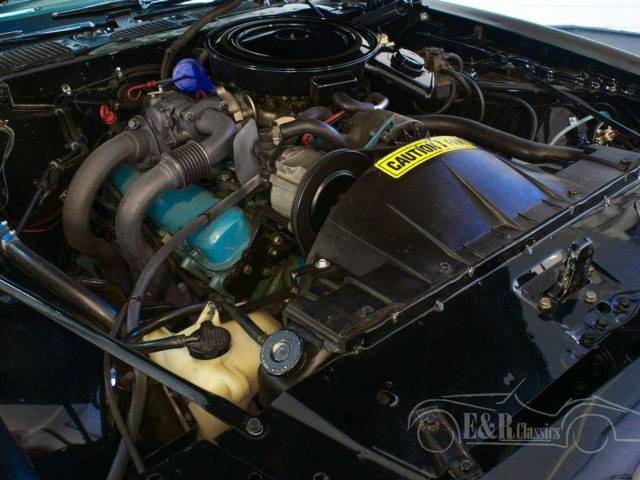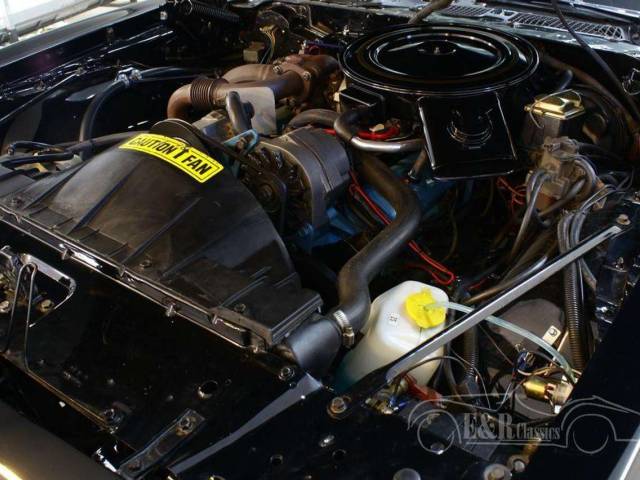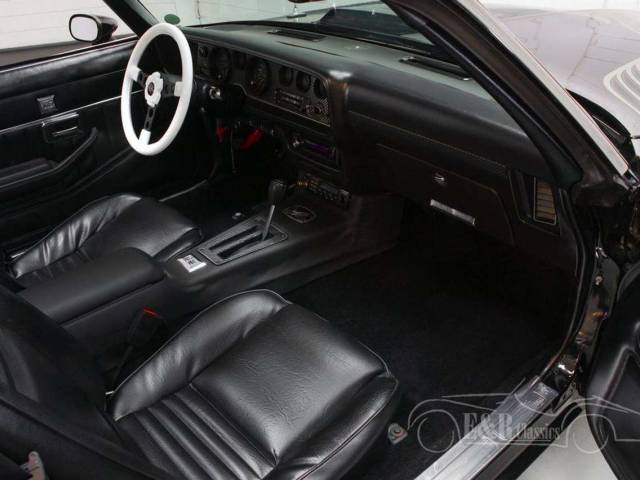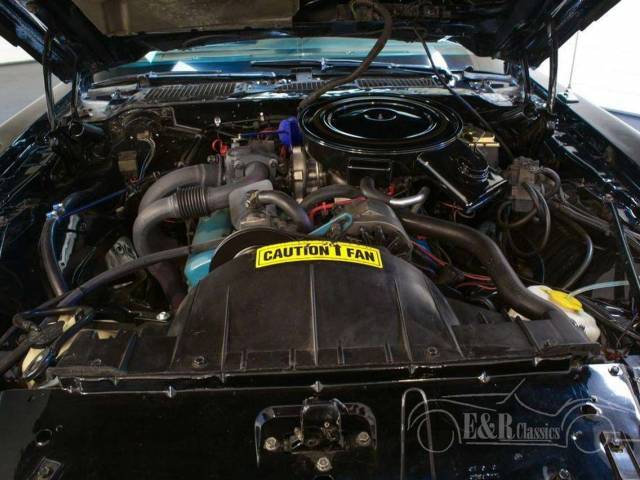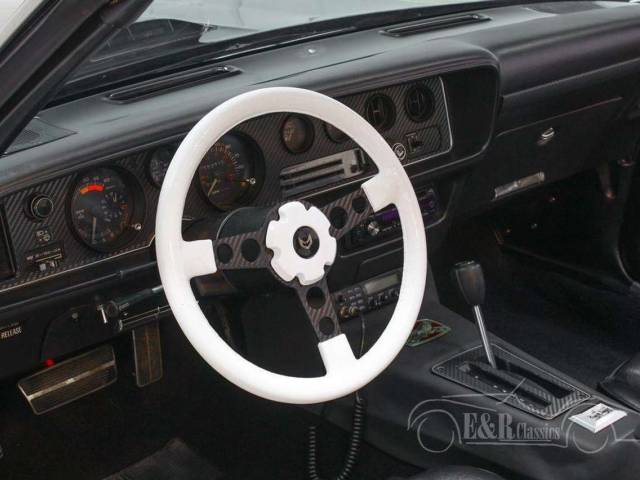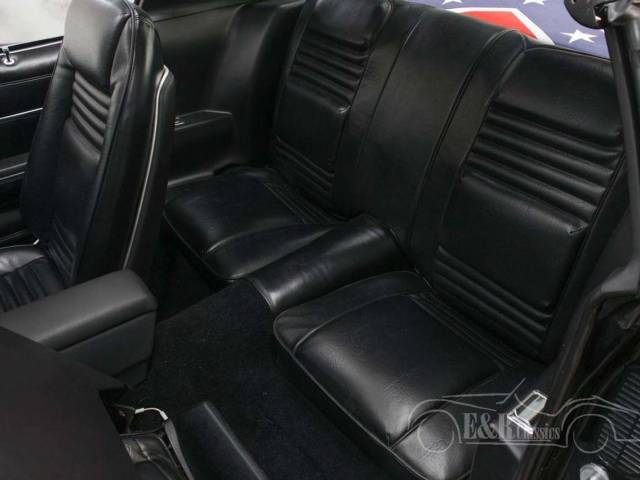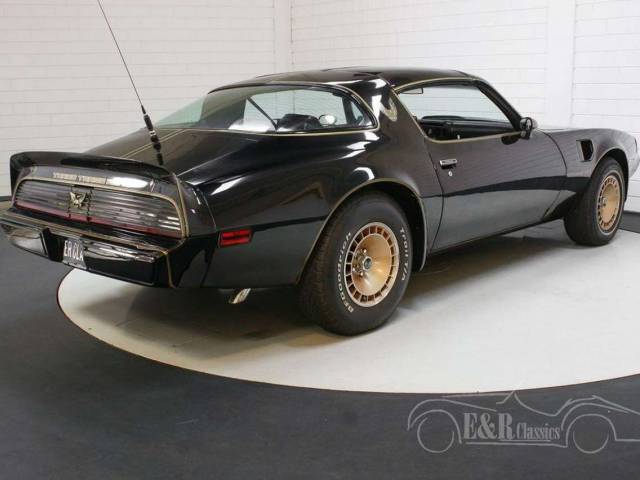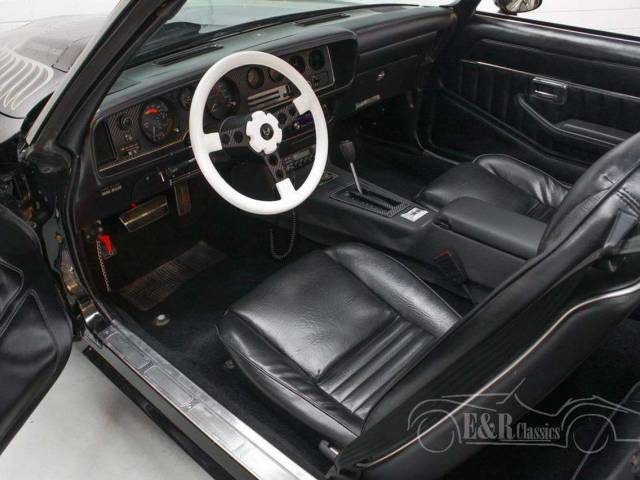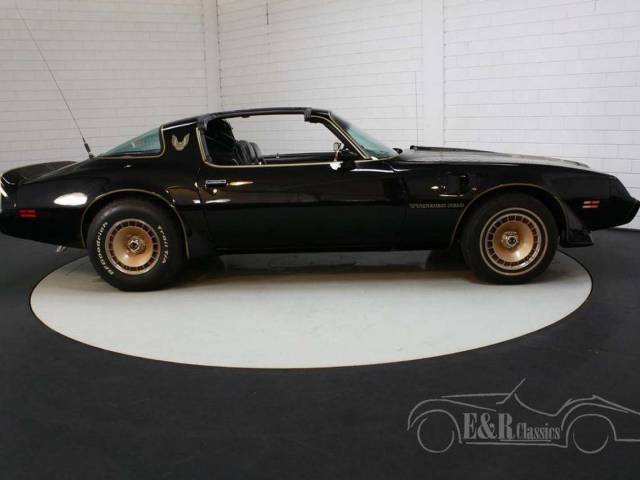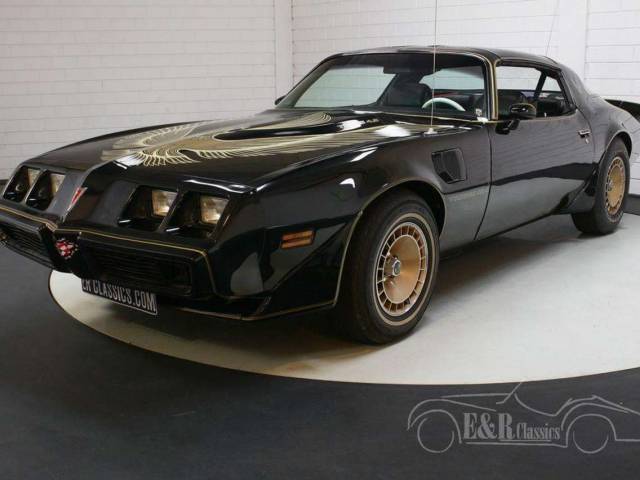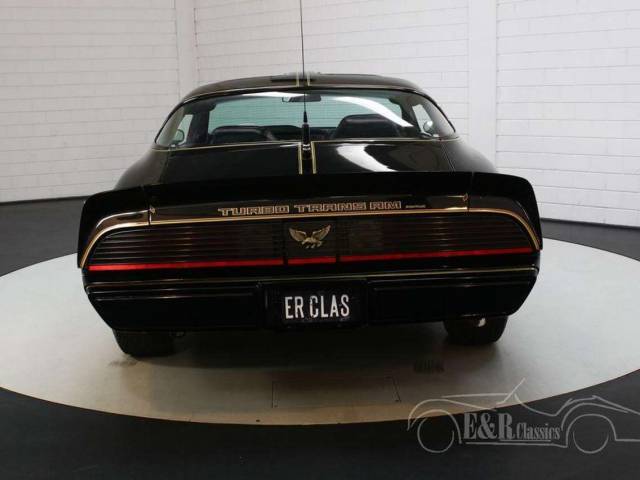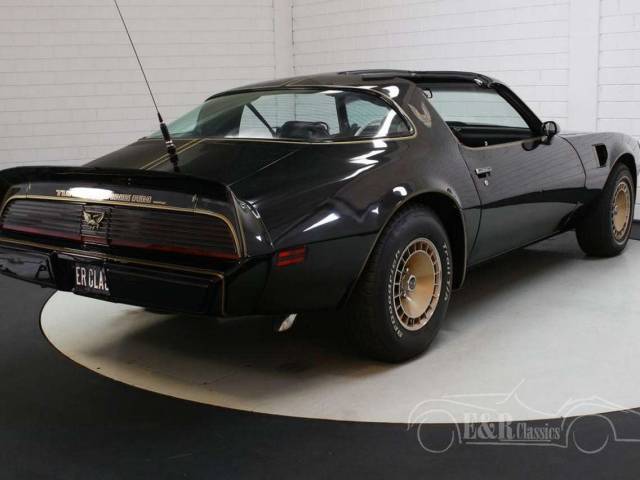 Pontiac Firebird Trans AM Turbo | Gerestaureerd | 1980
Dealer

away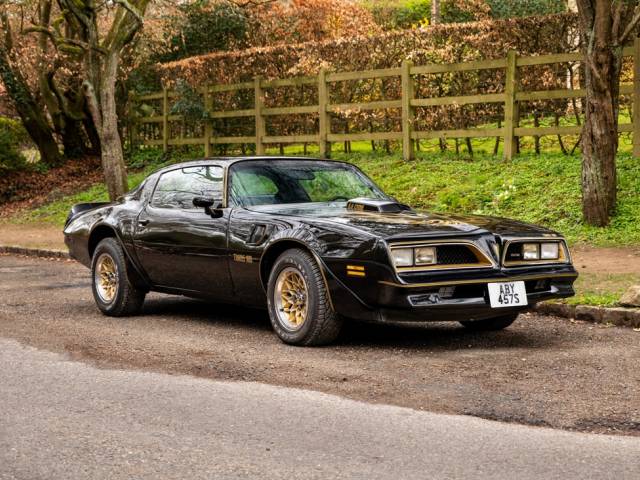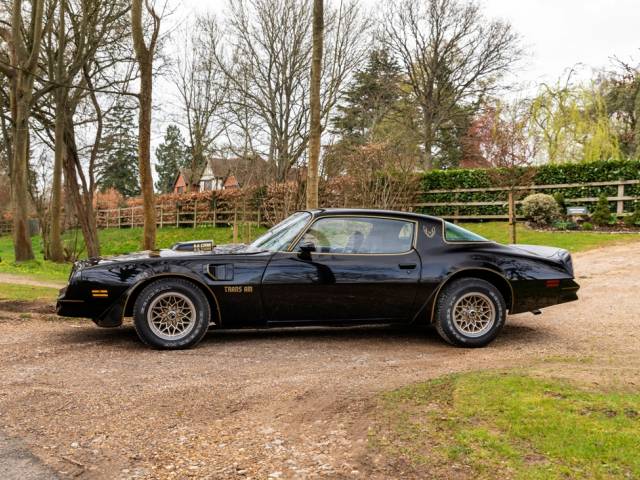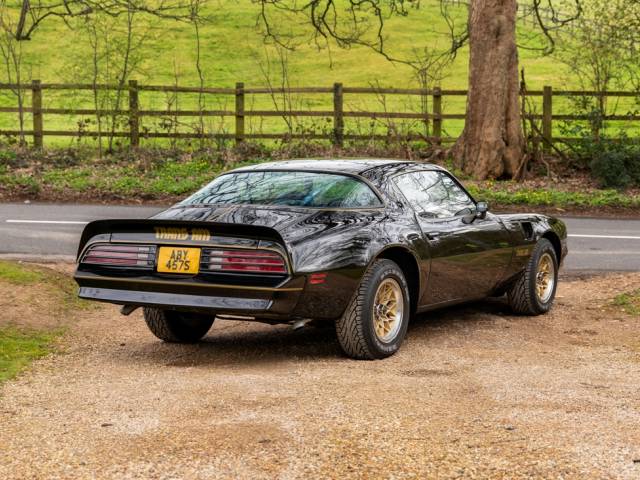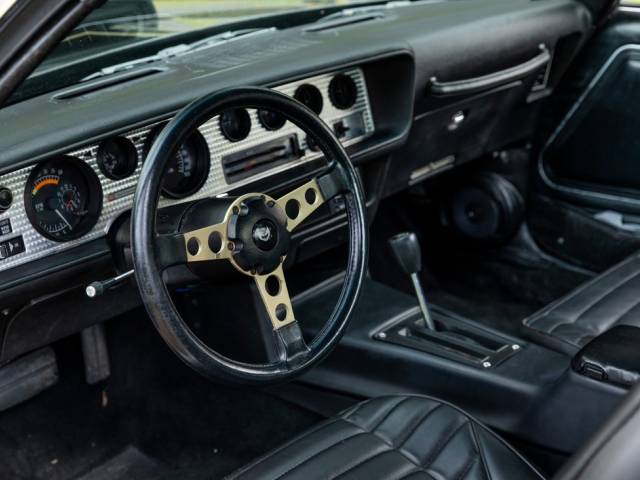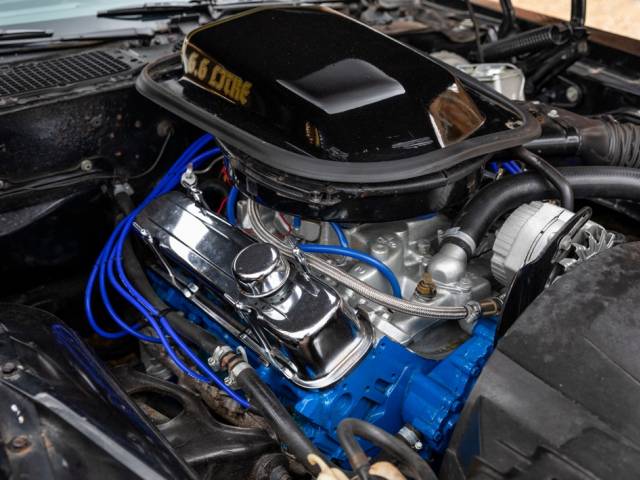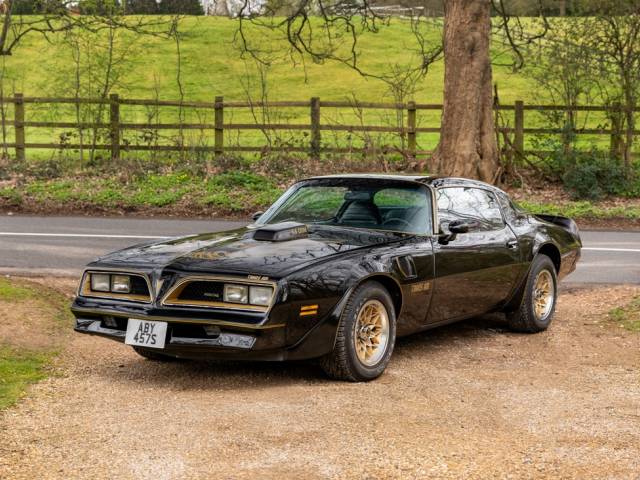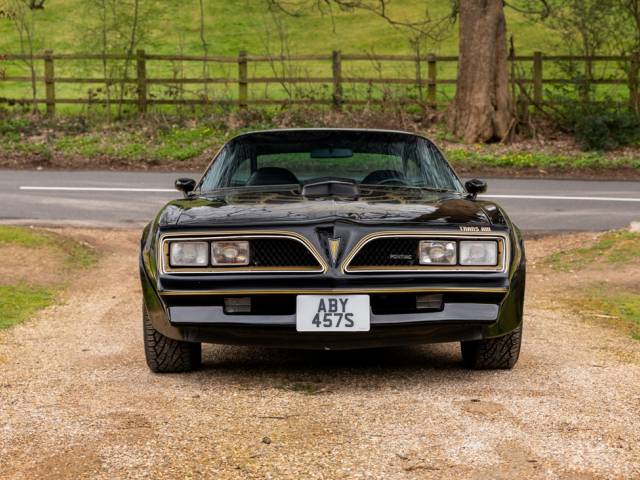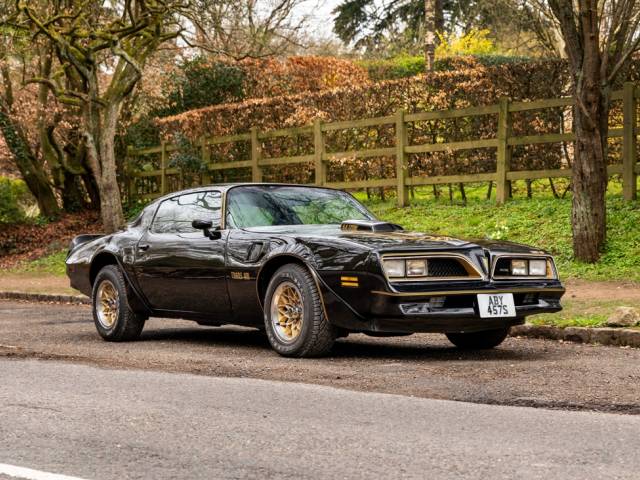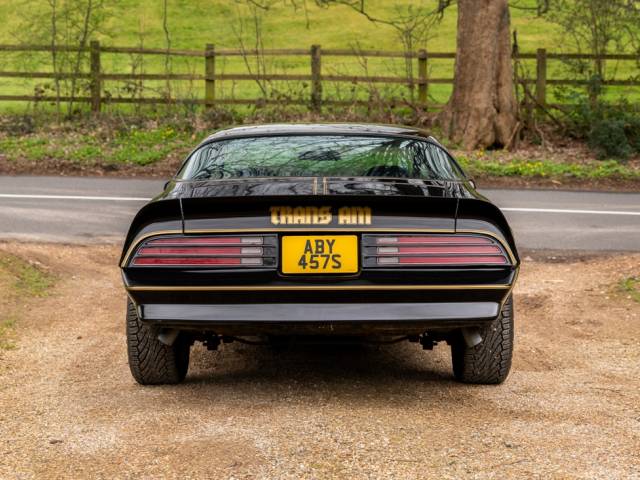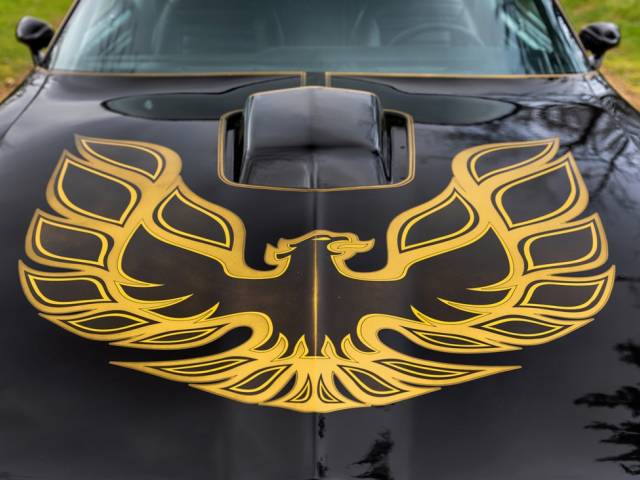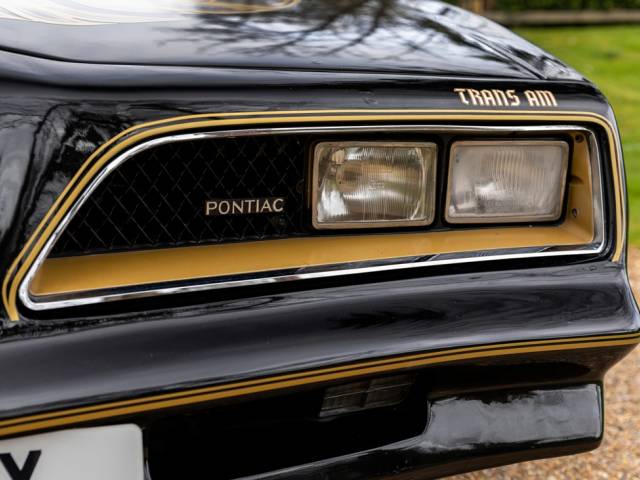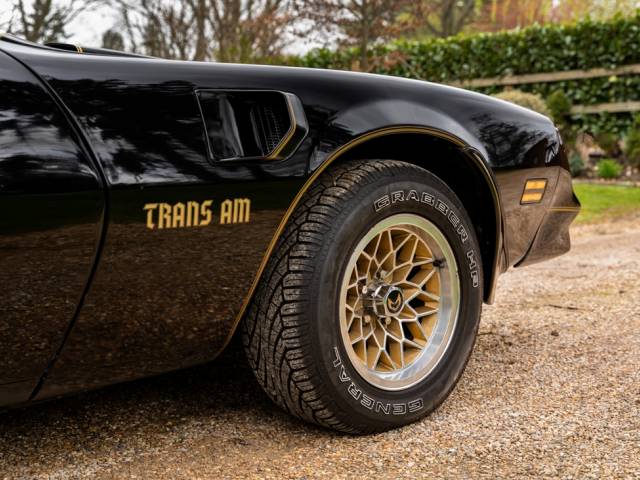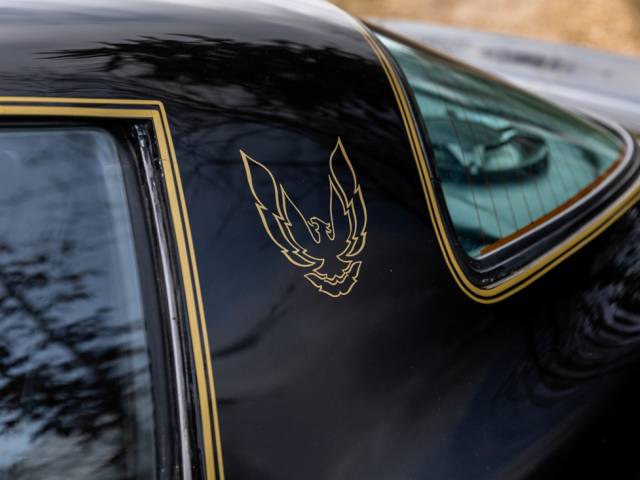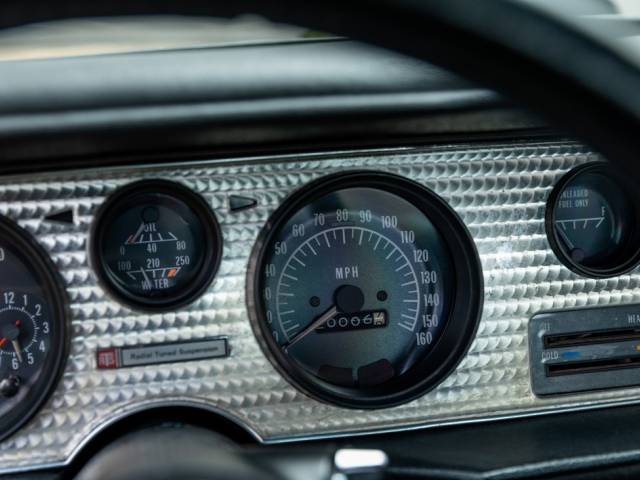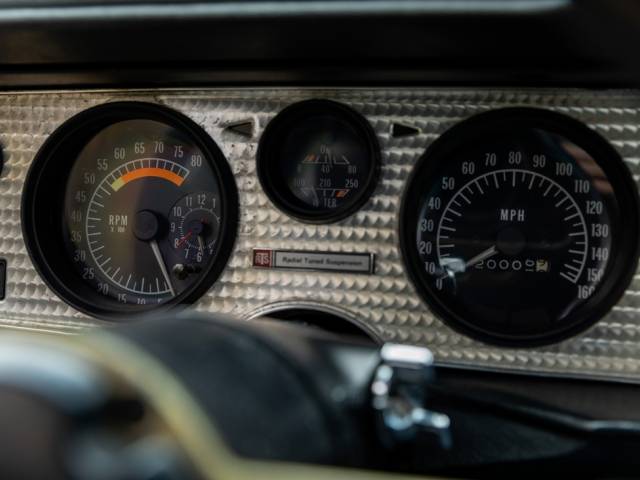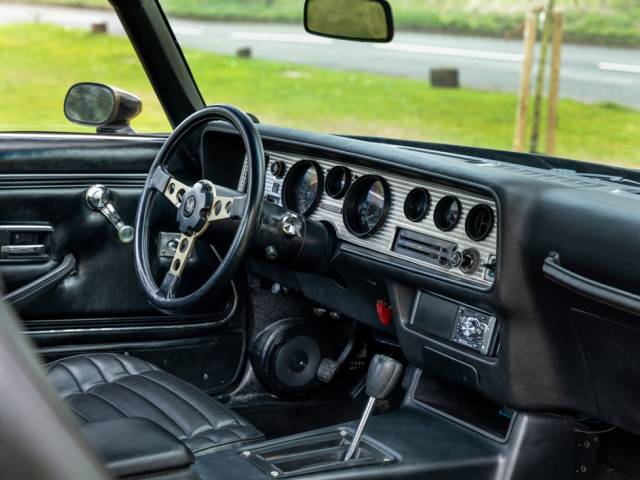 Pontiac Trans Am
Dealer

away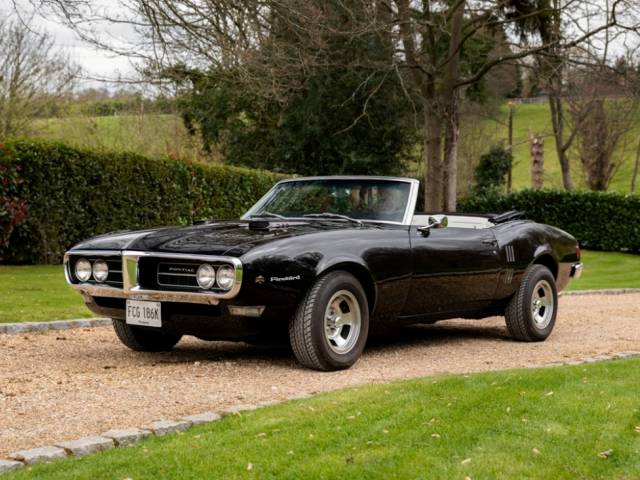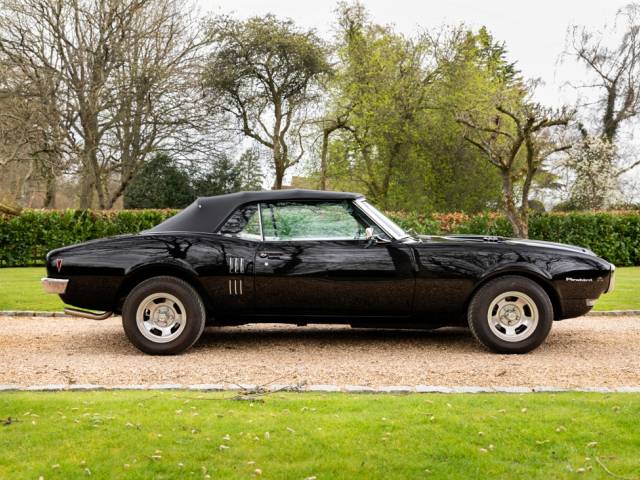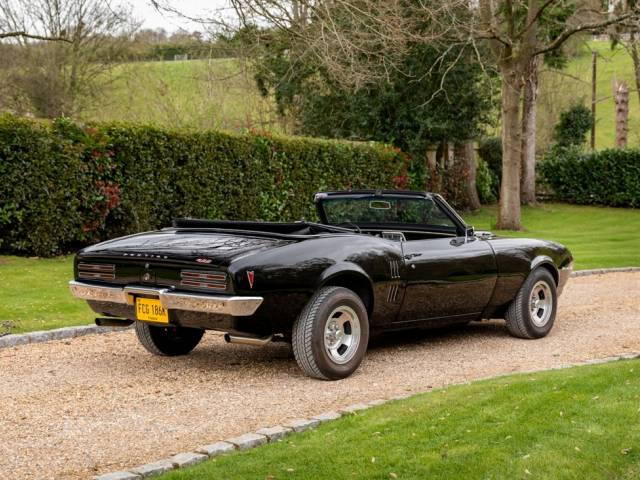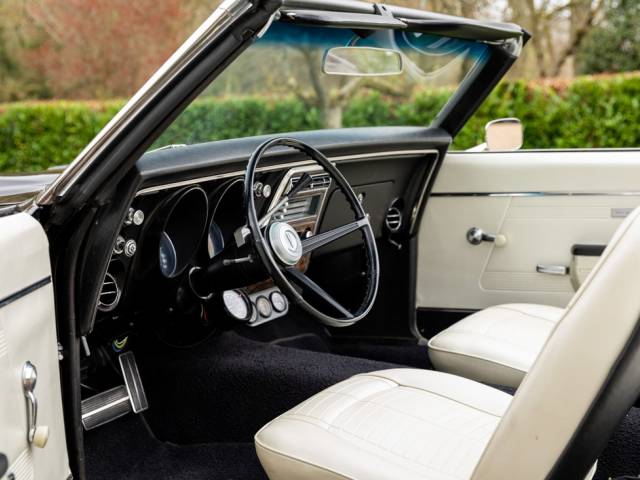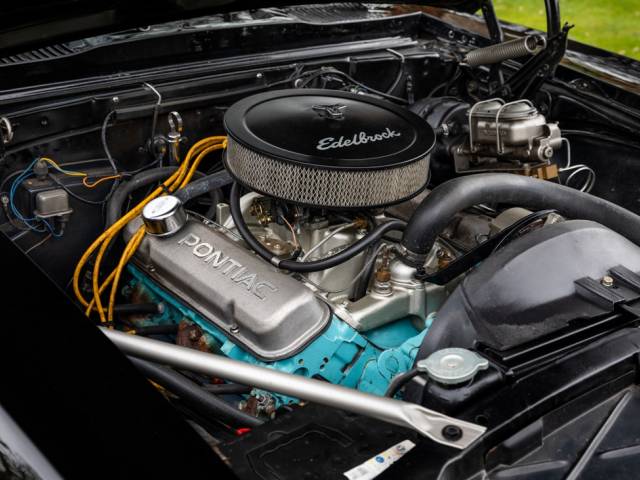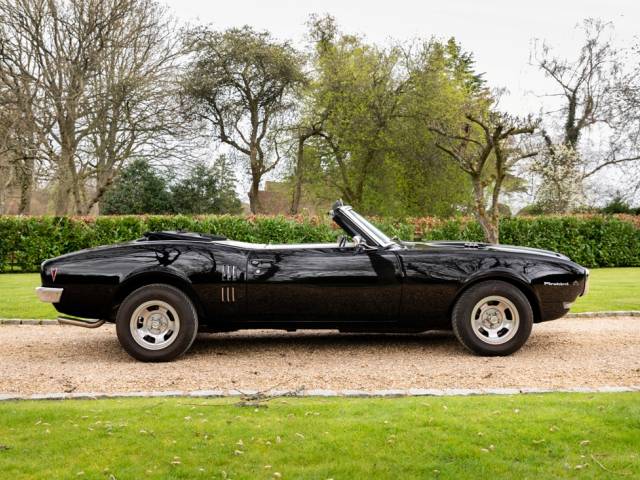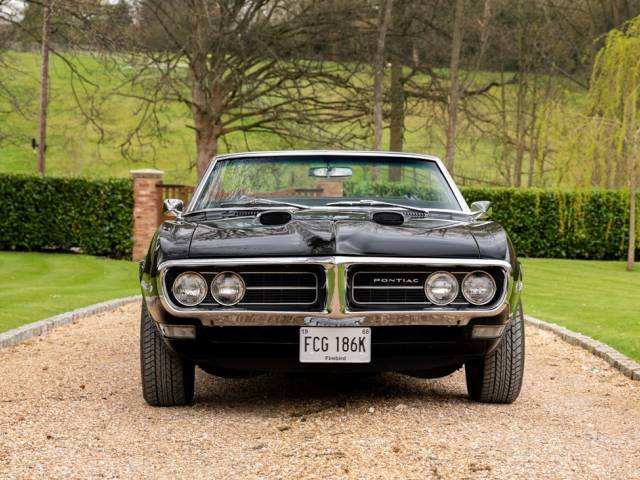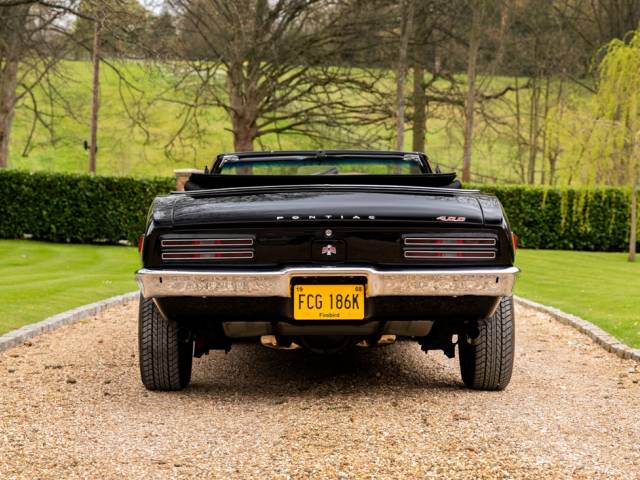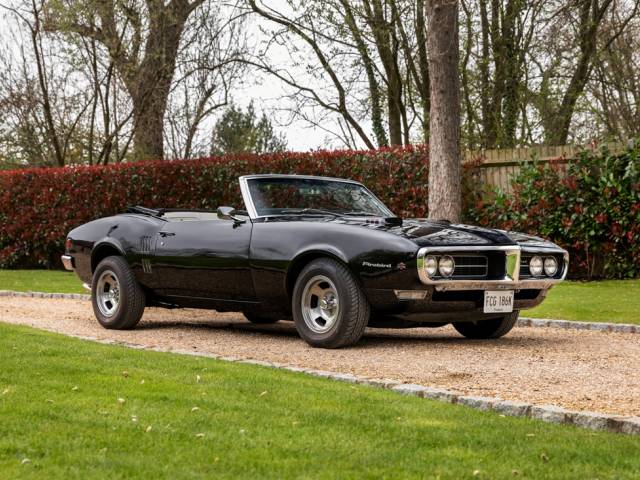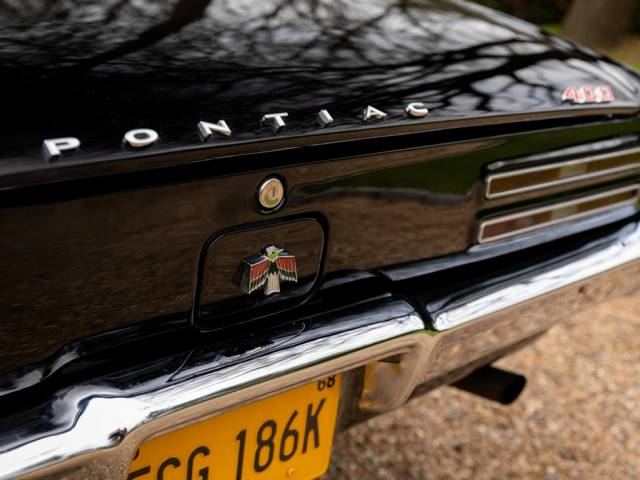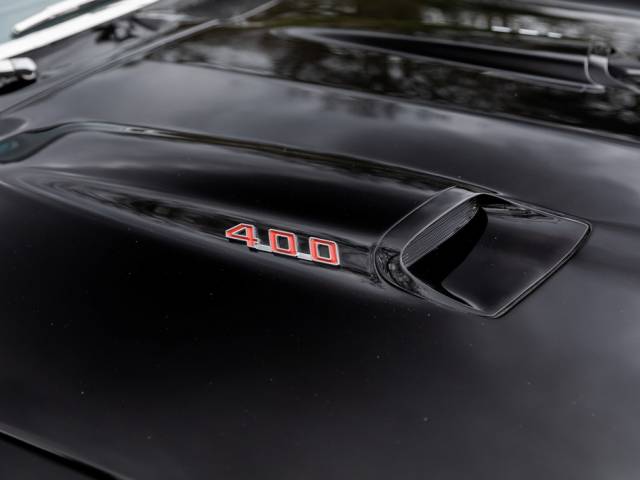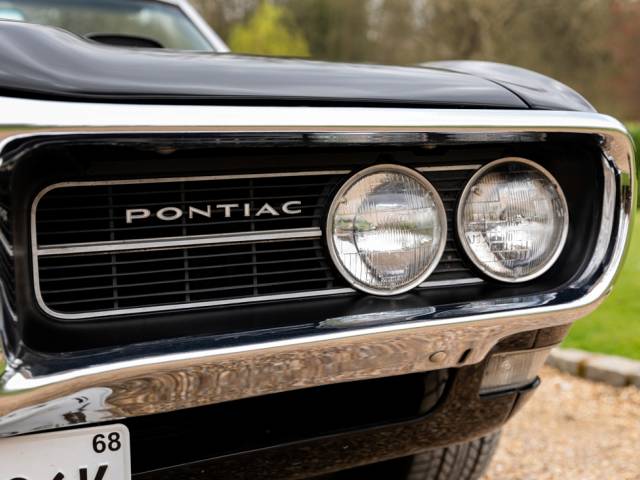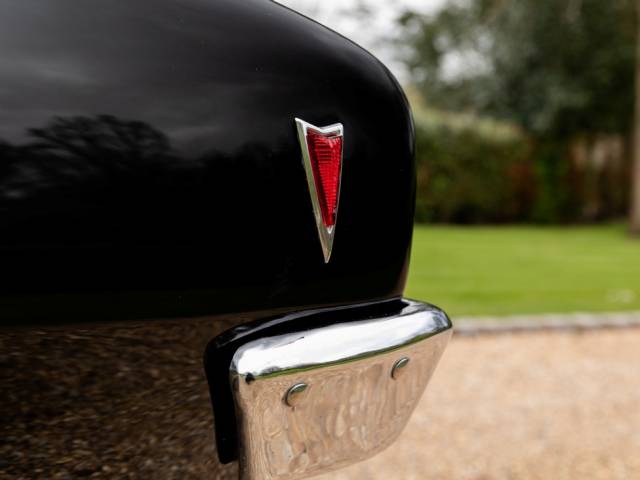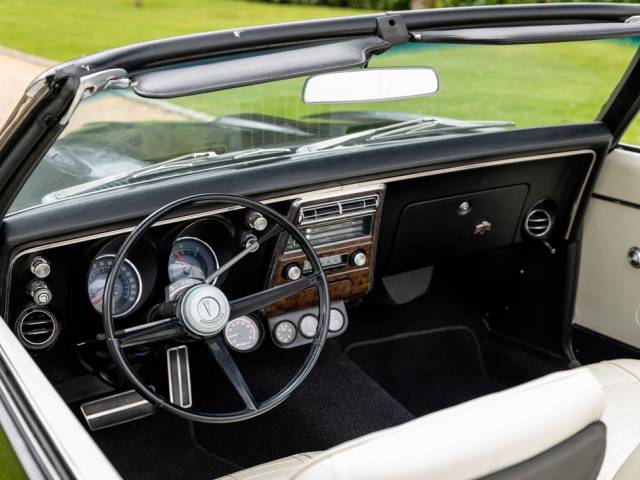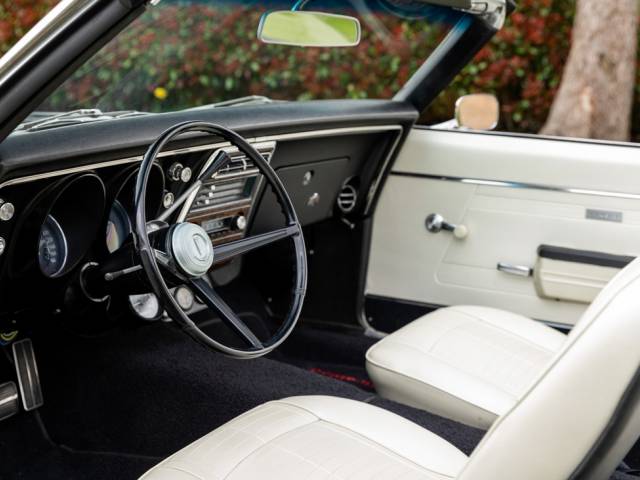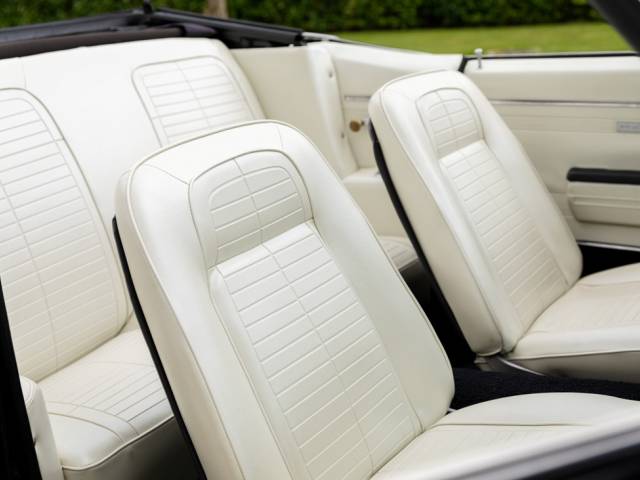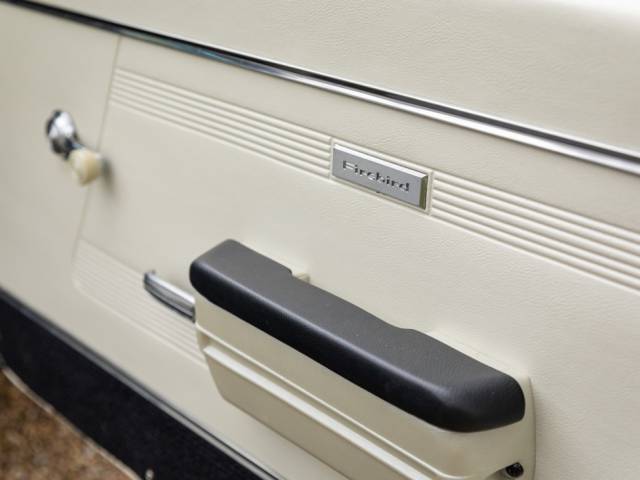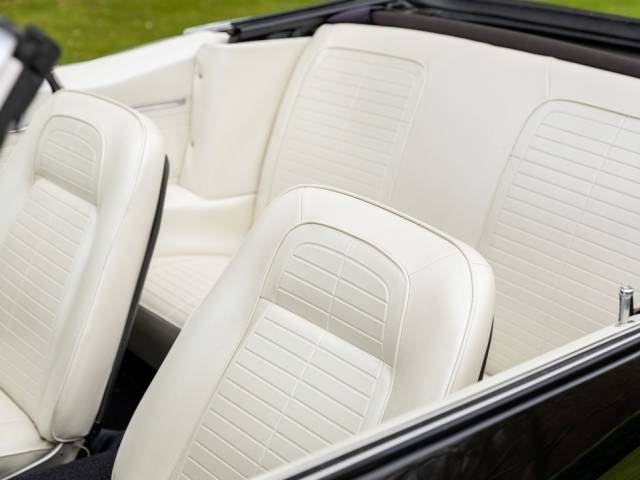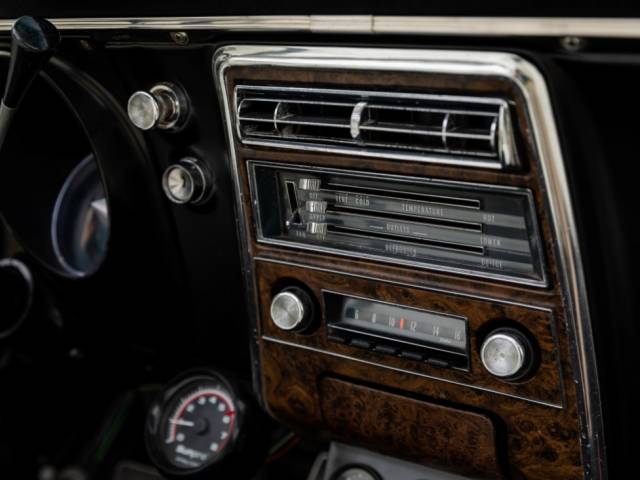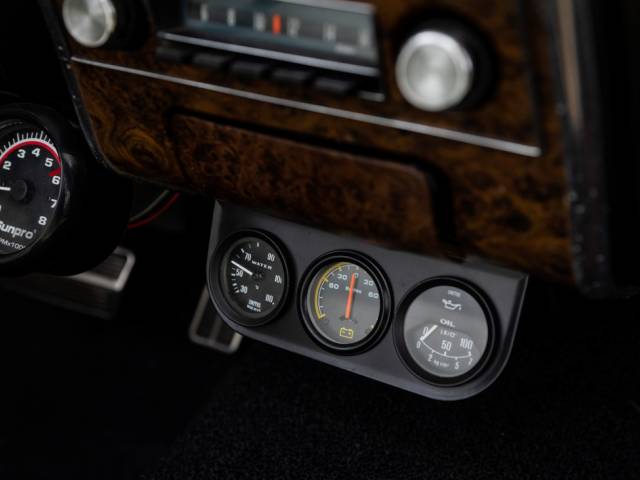 Pontiac Firebird Convertible
Dealer

away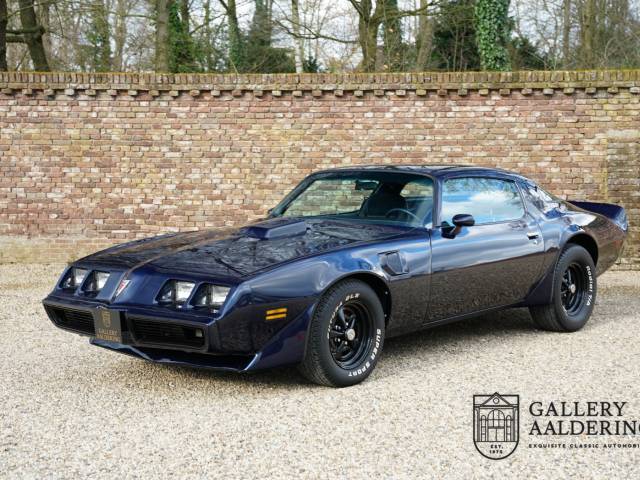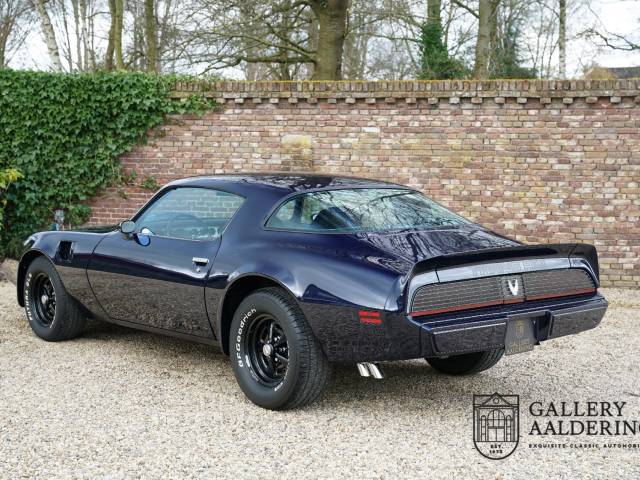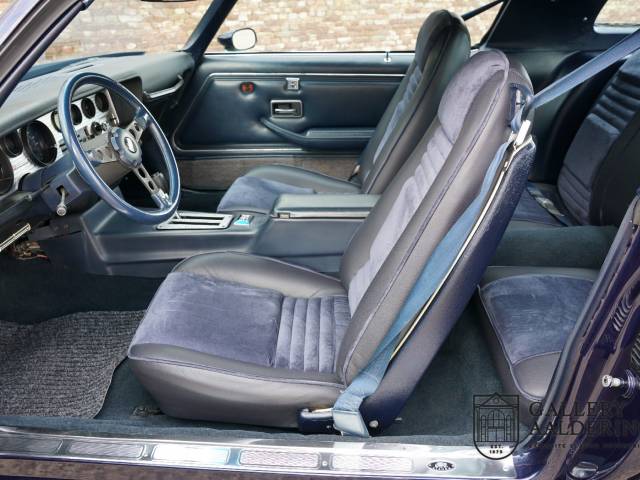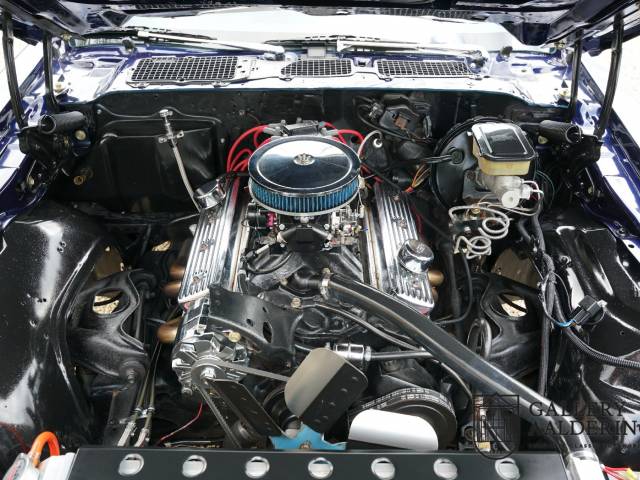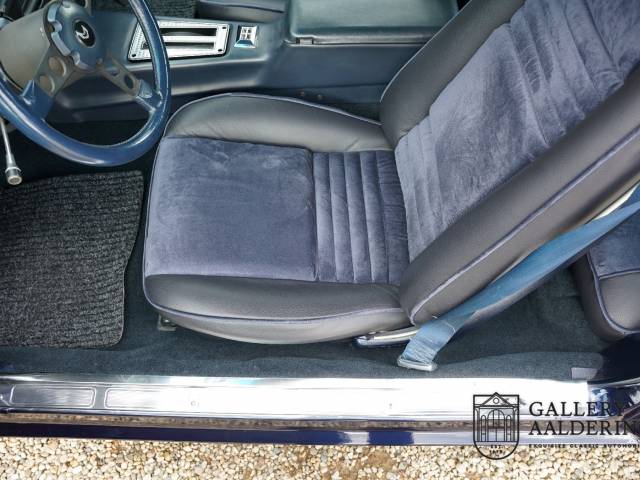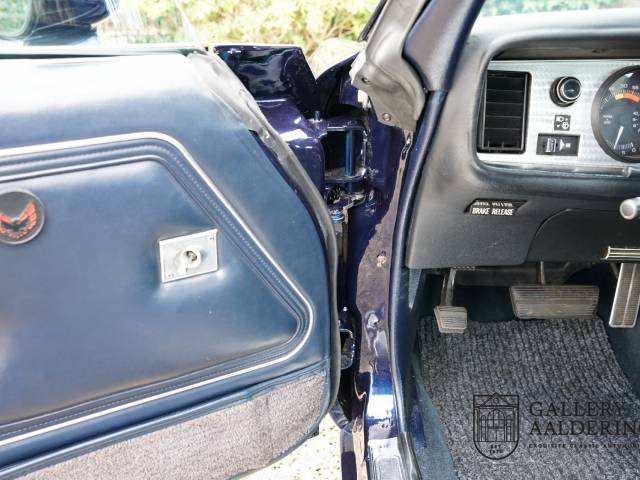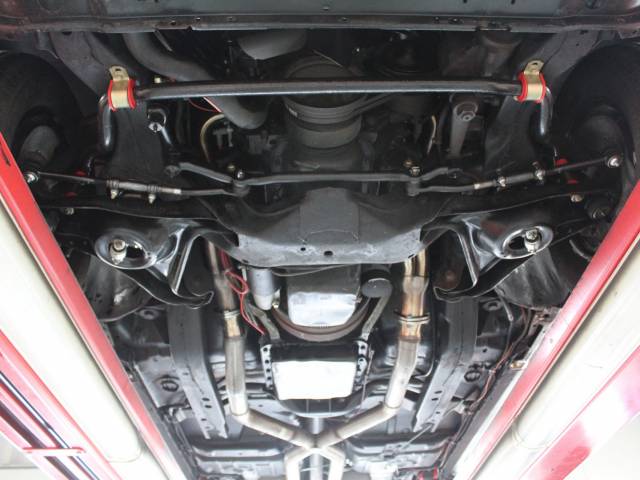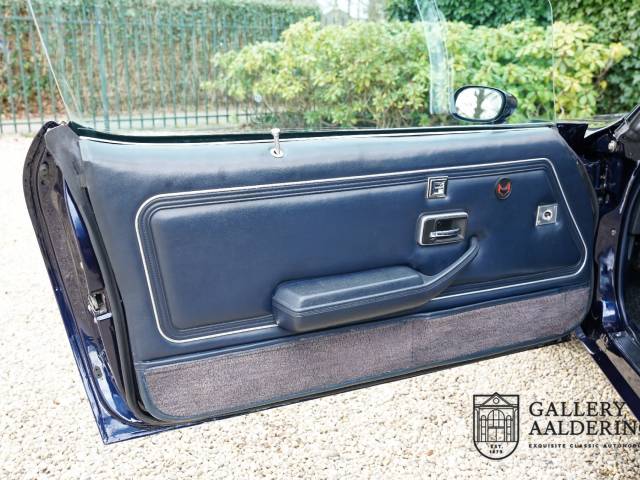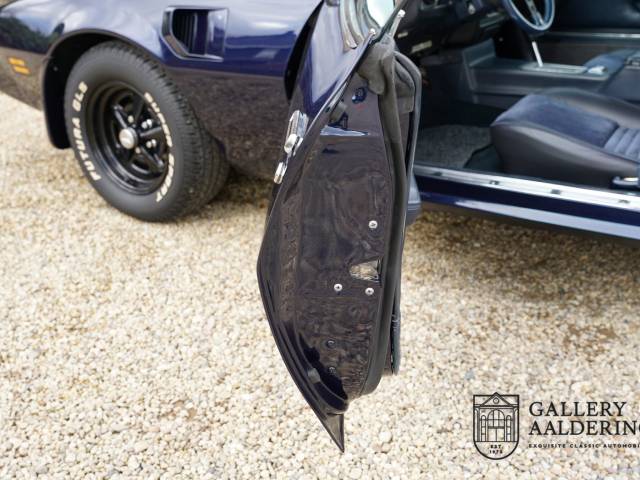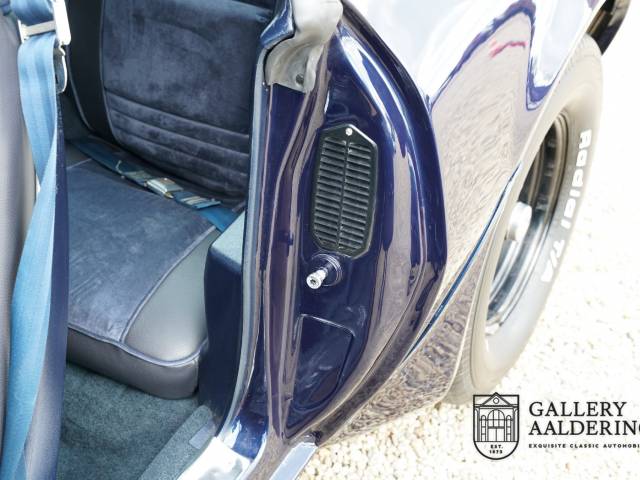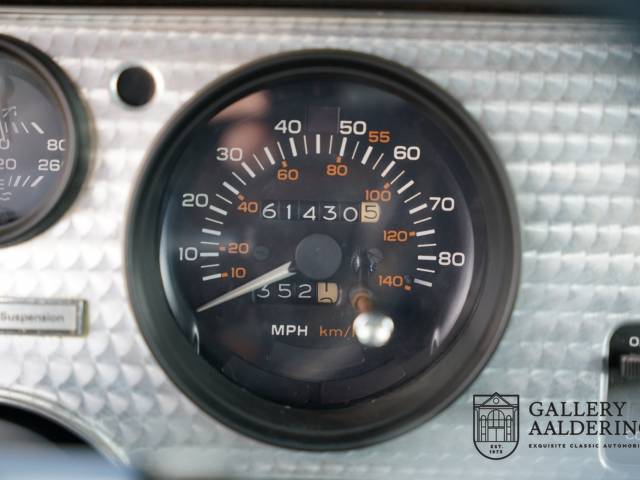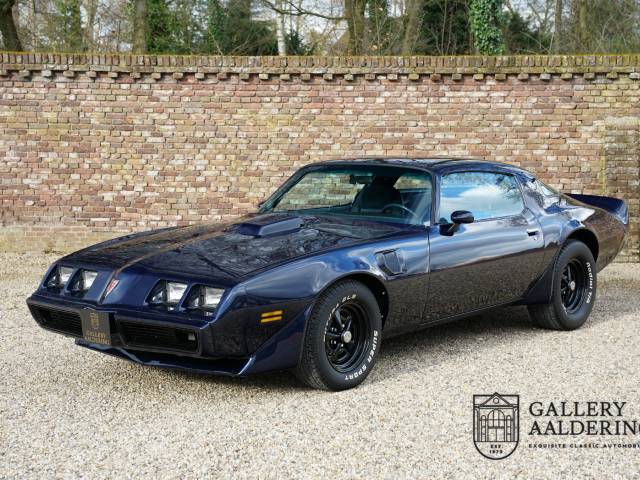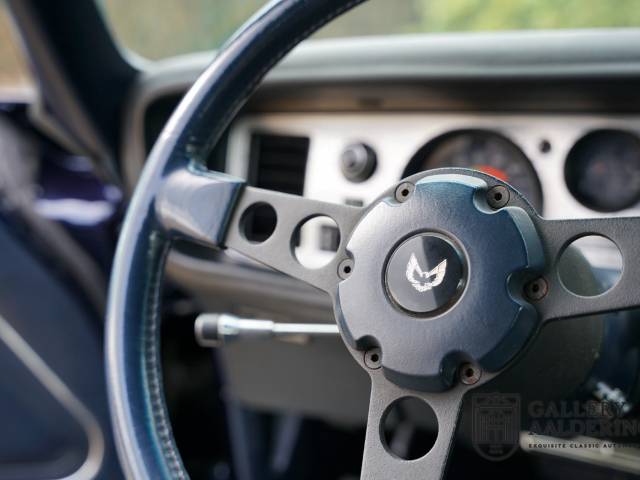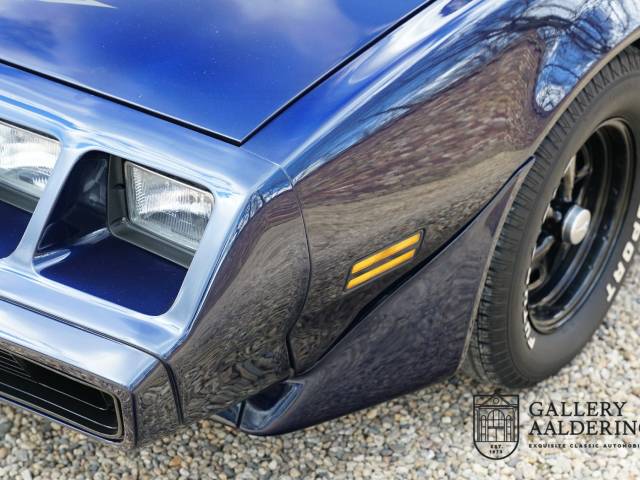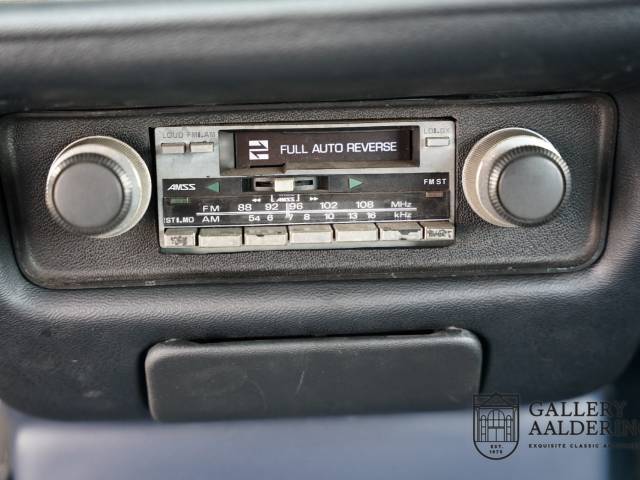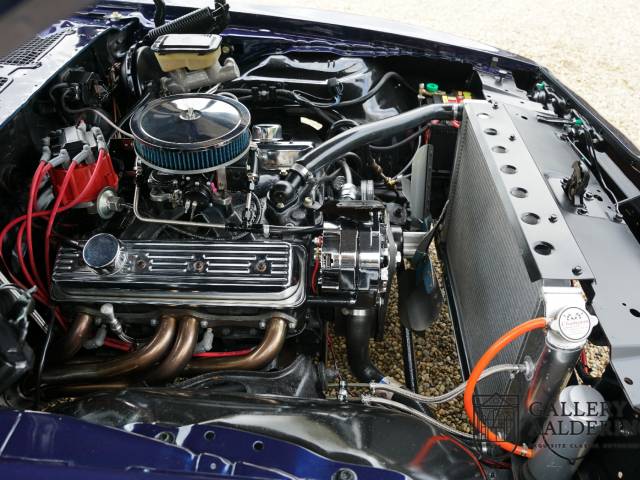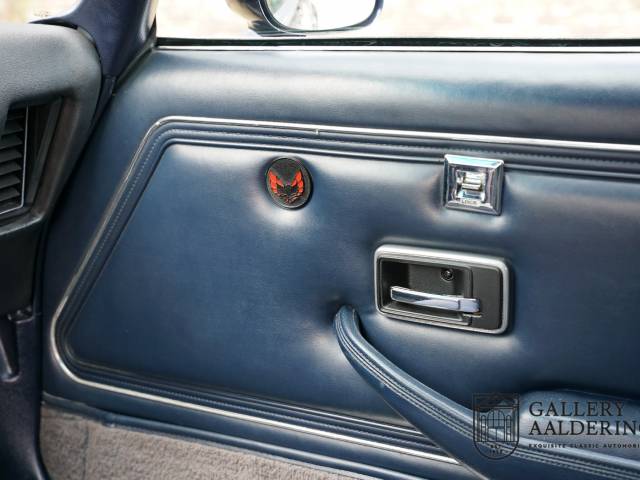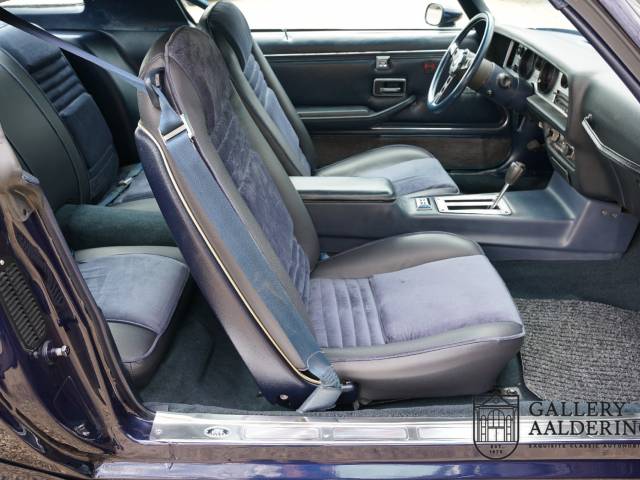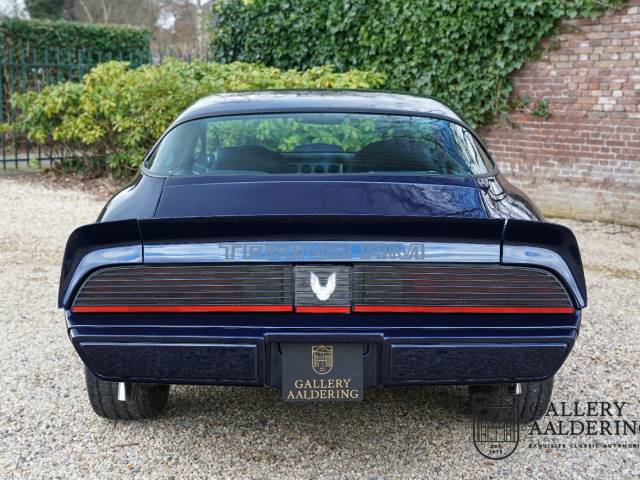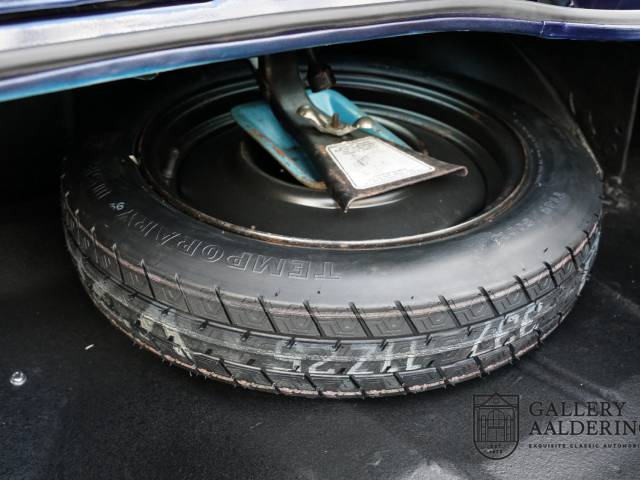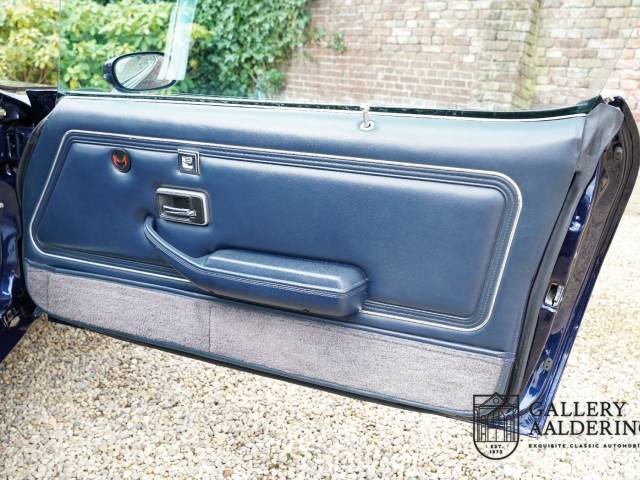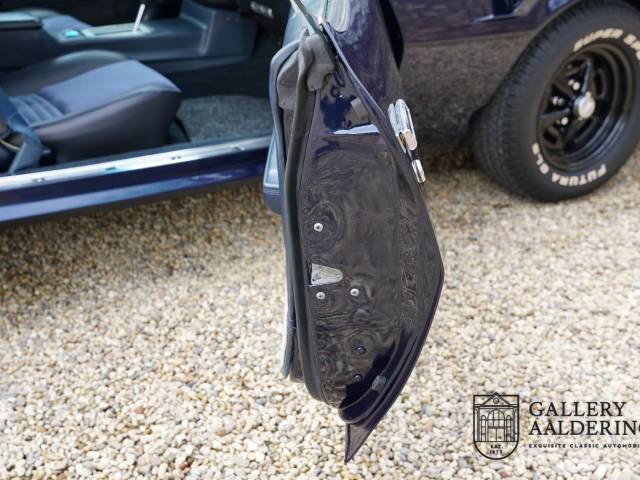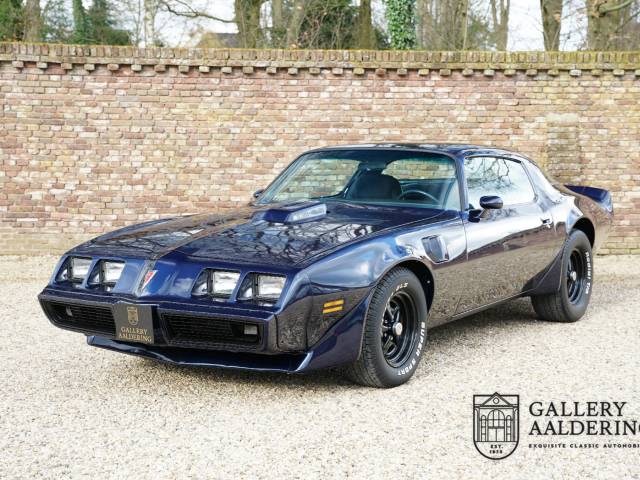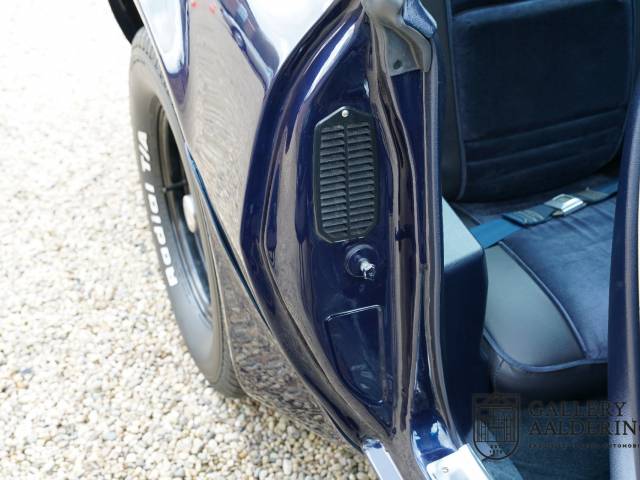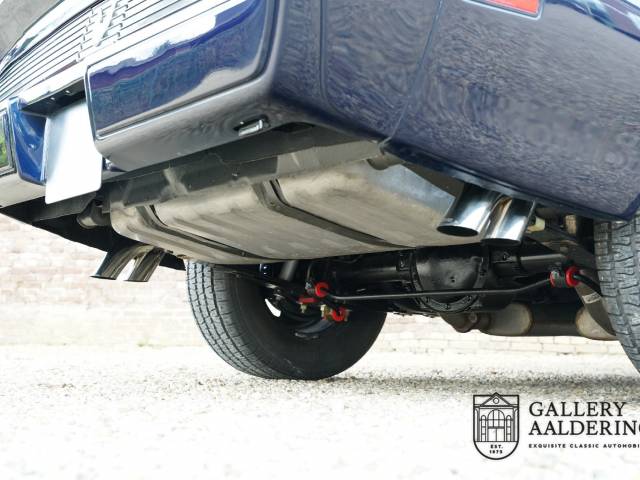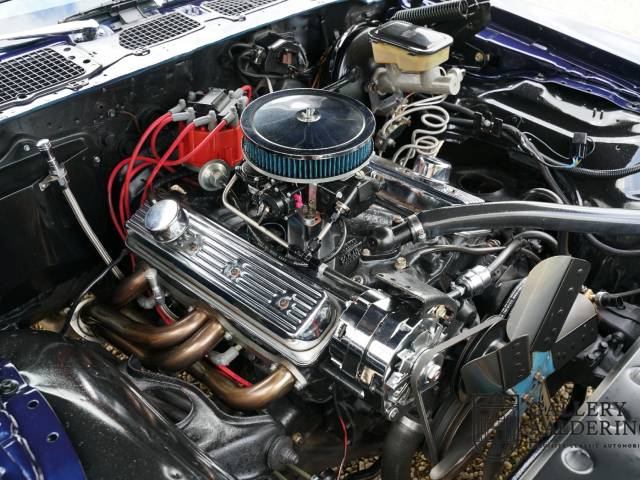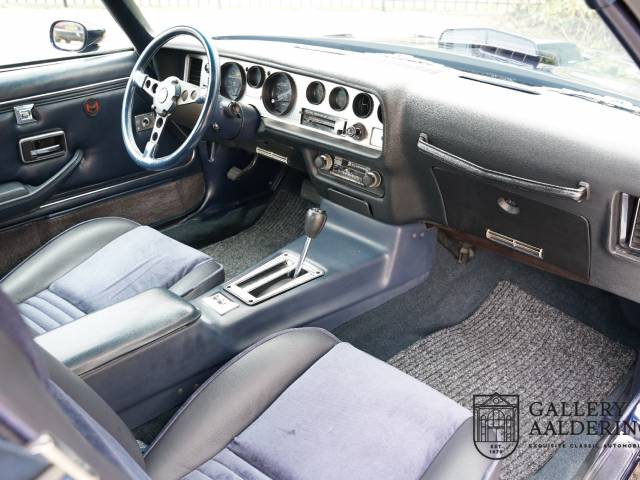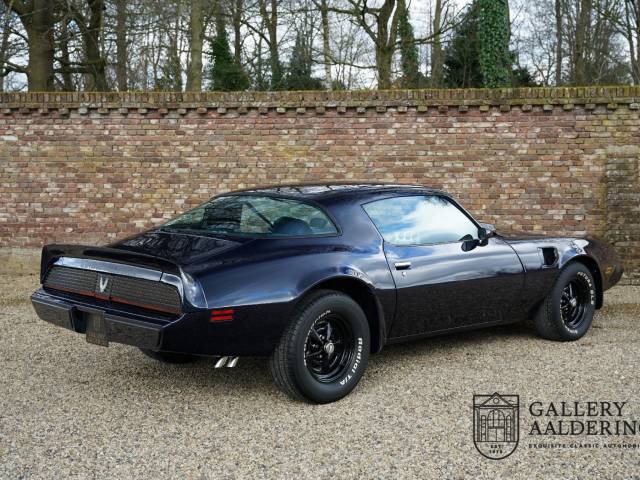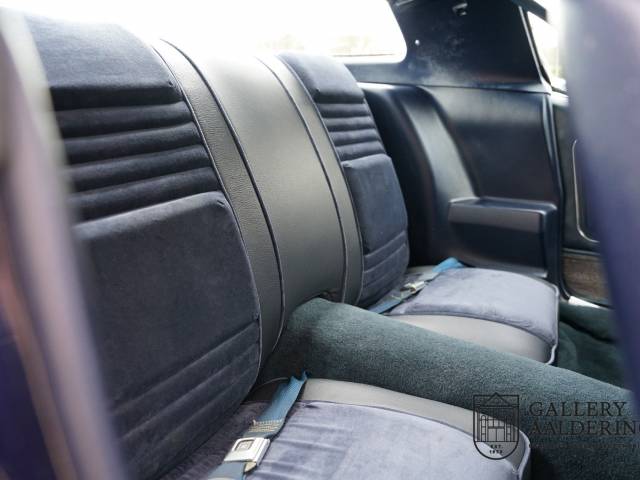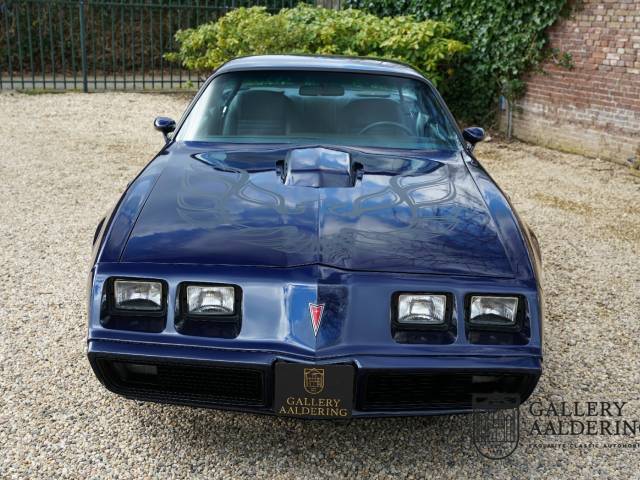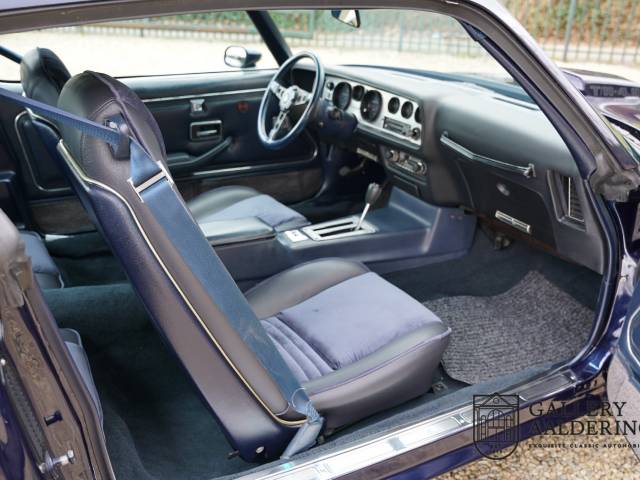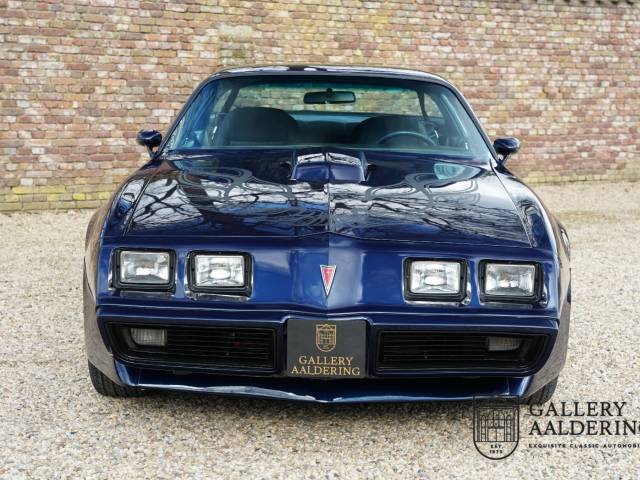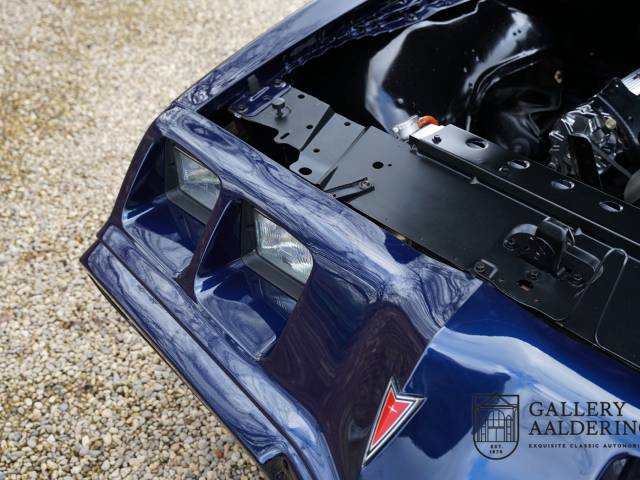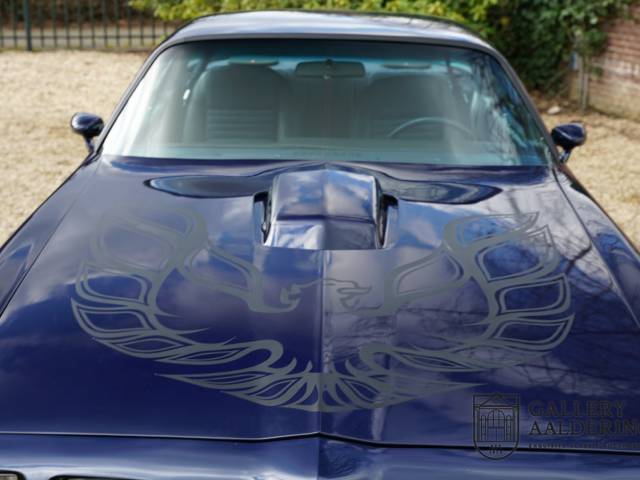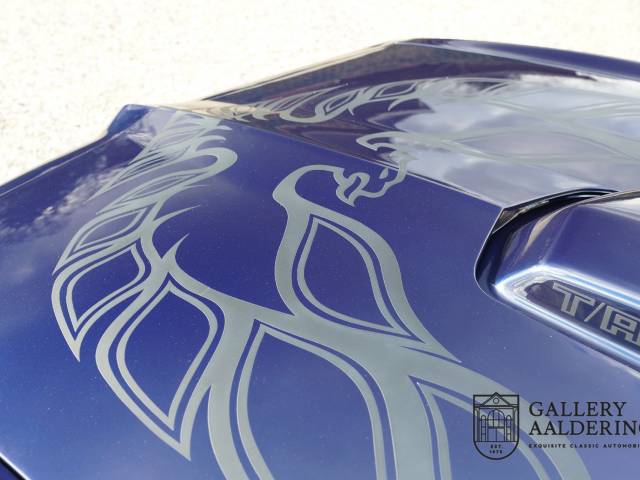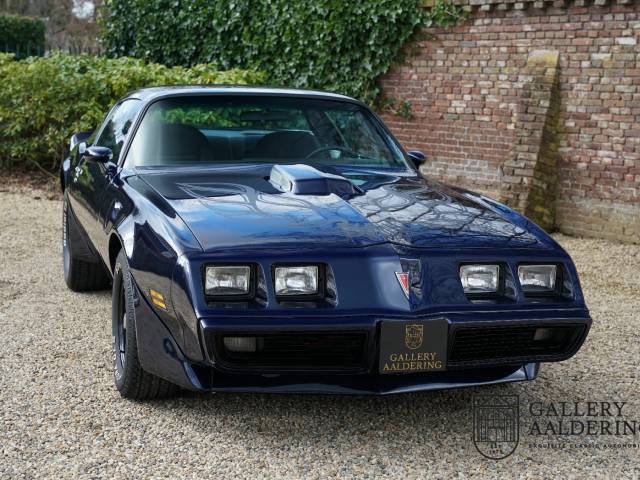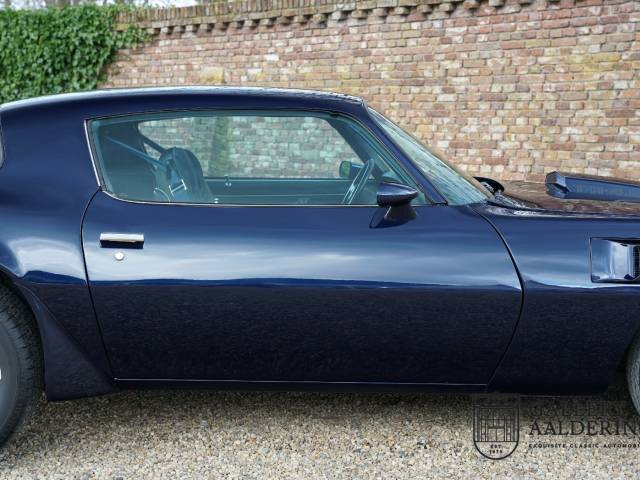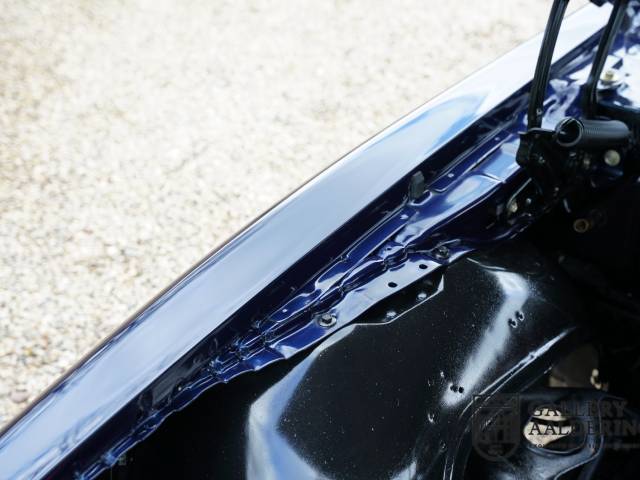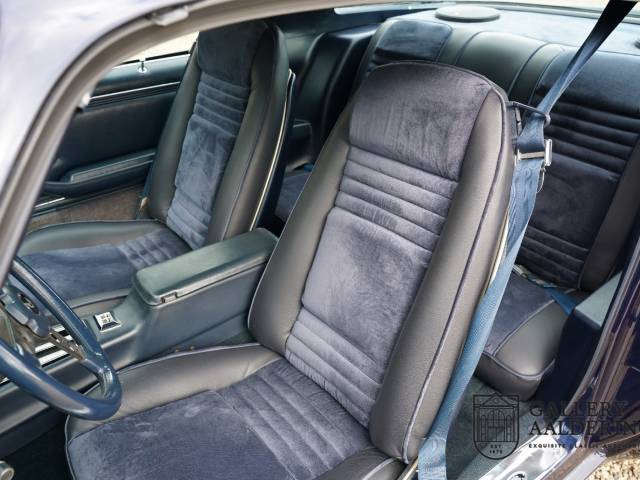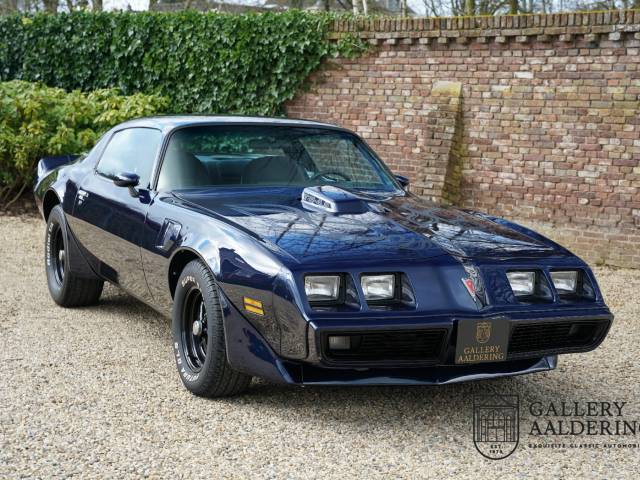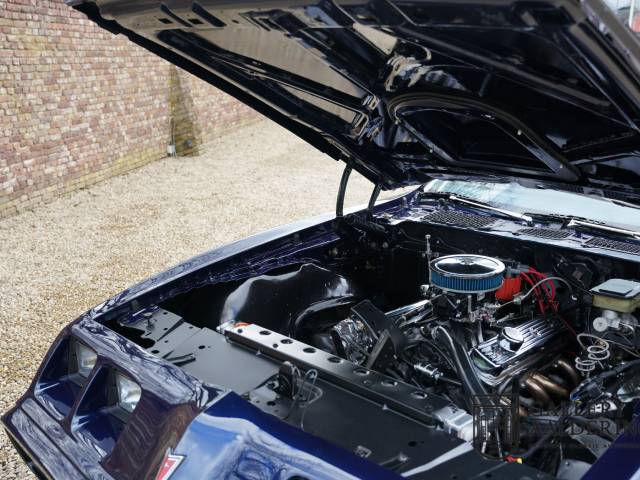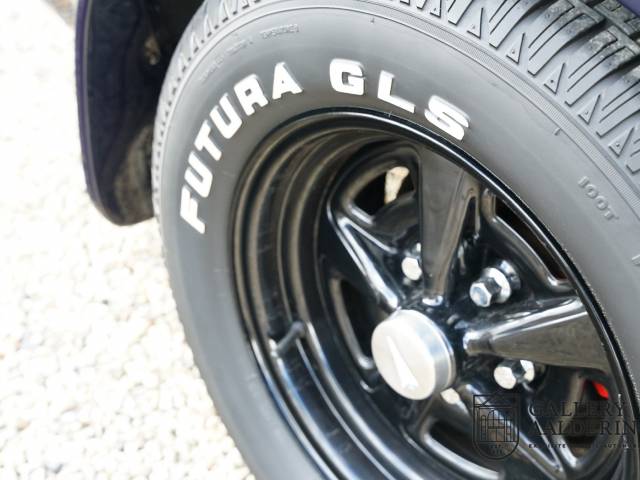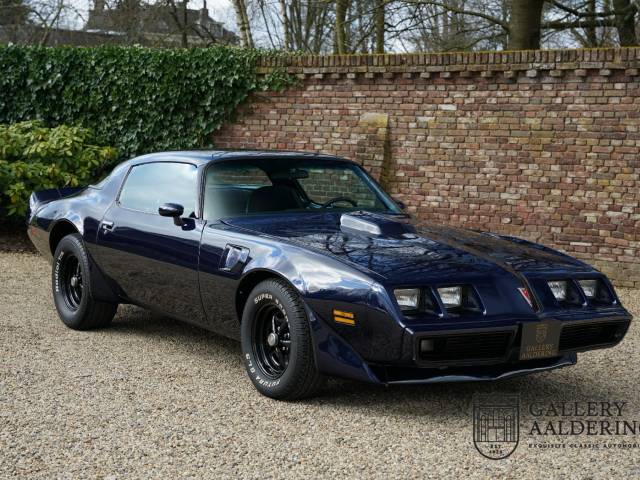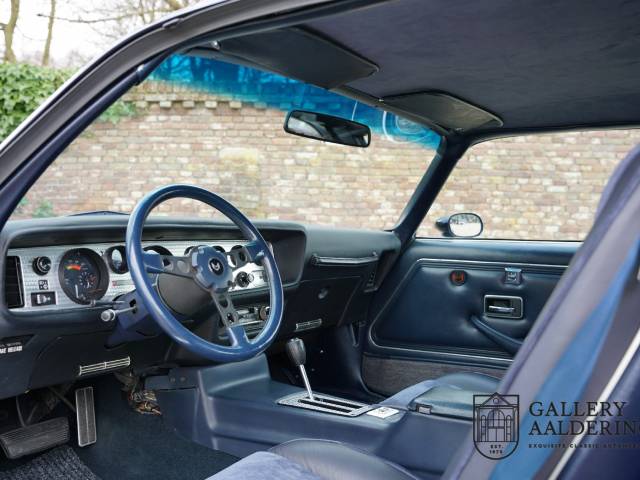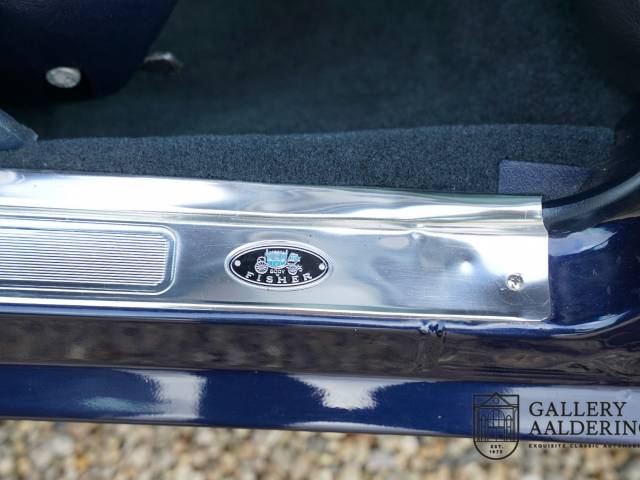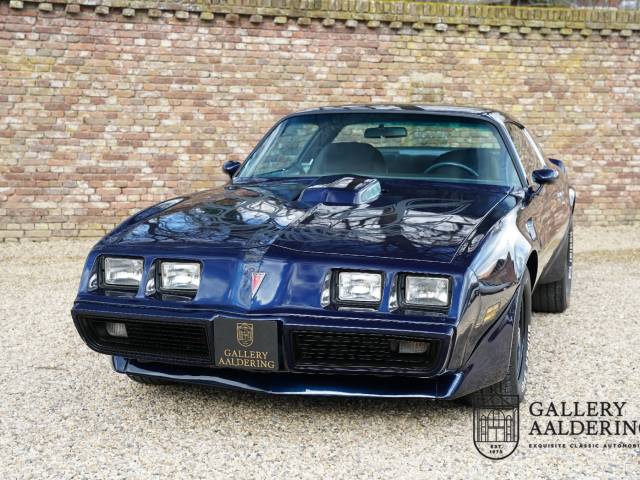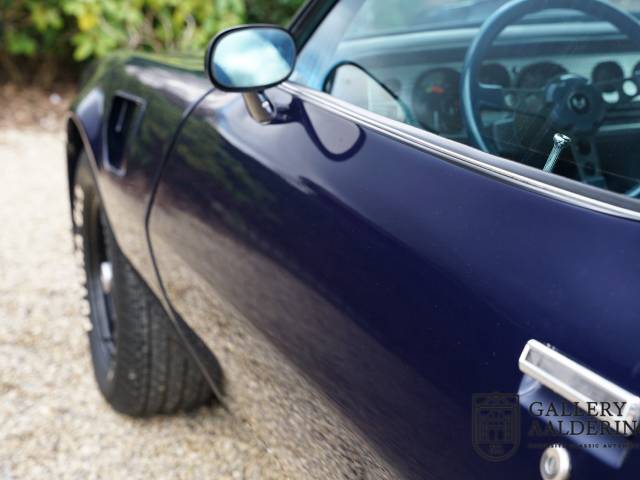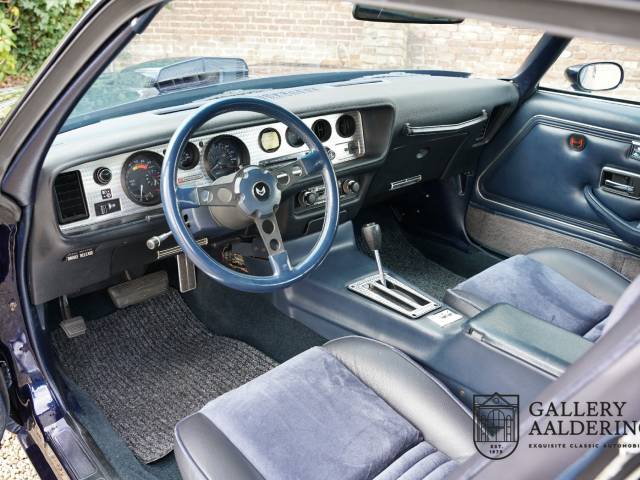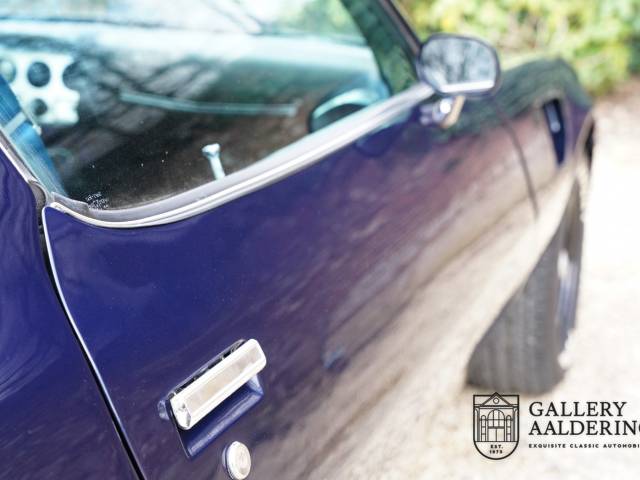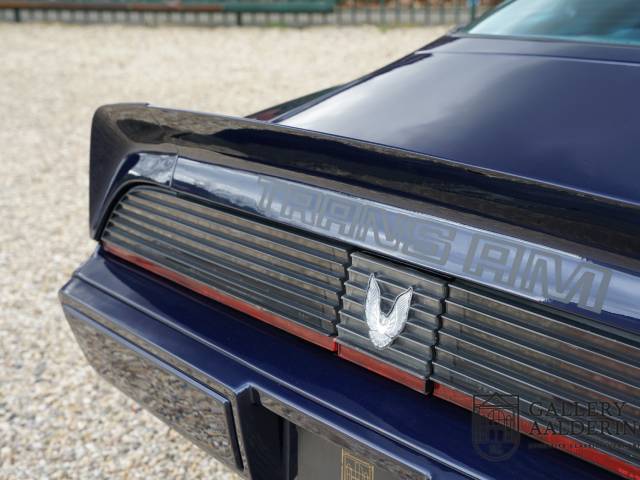 Pontiac Firebird Trans Am Fully restored and revised, leather and alcantara interior, 280 hp engine, stunning colours
Dealer

away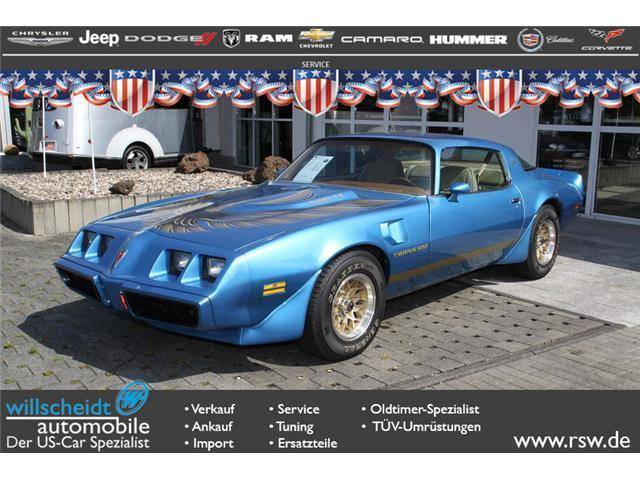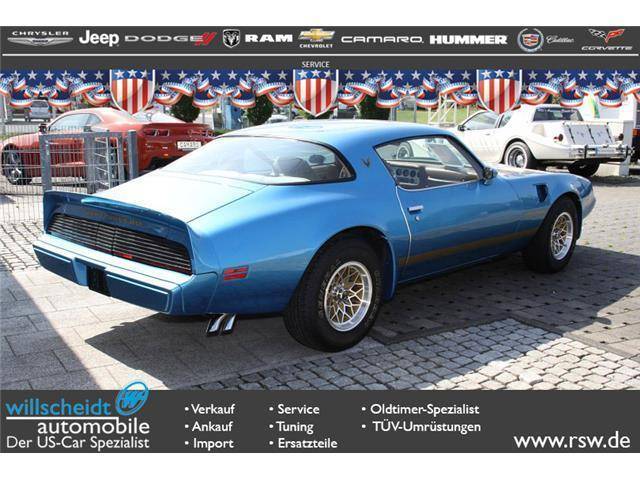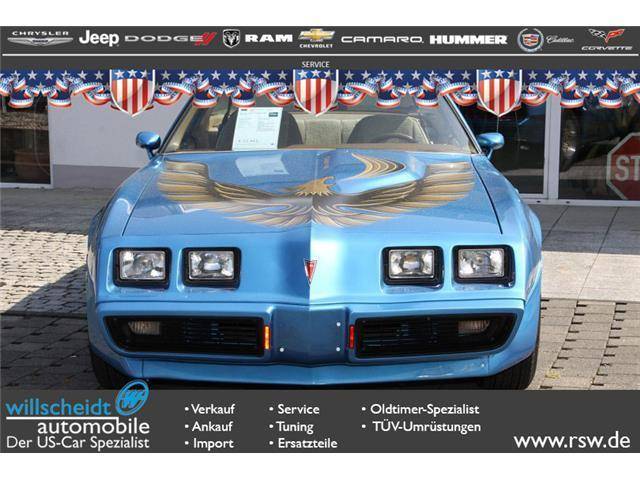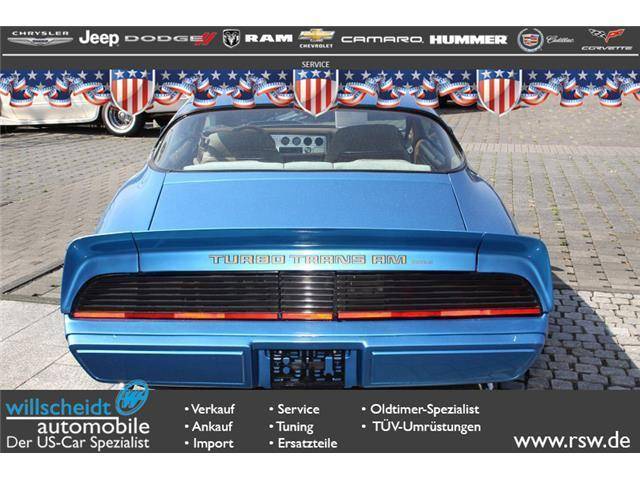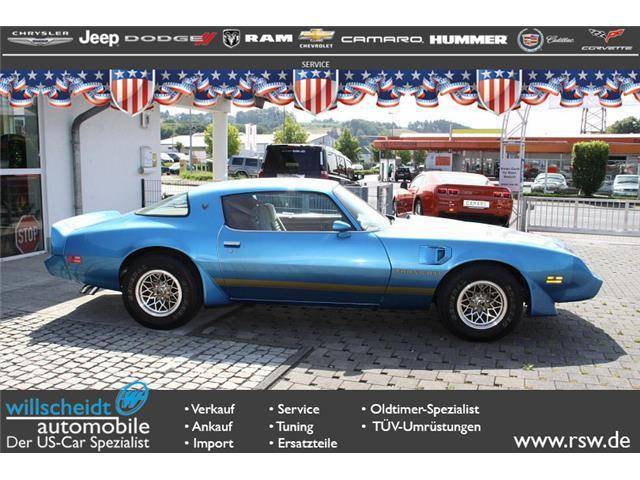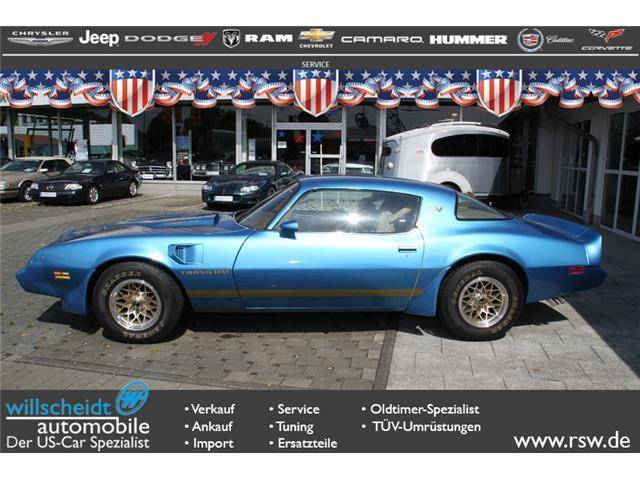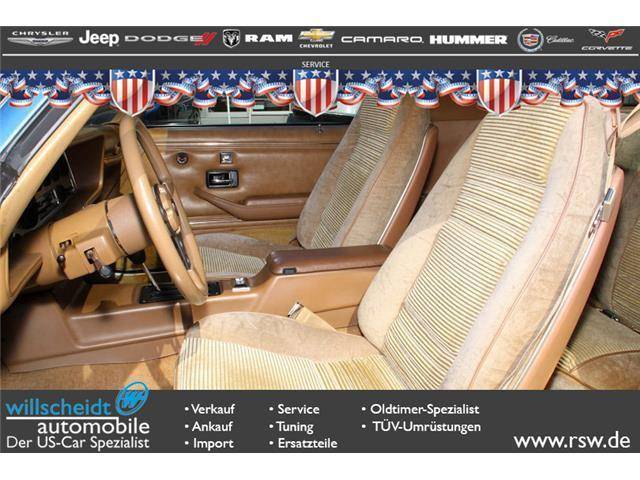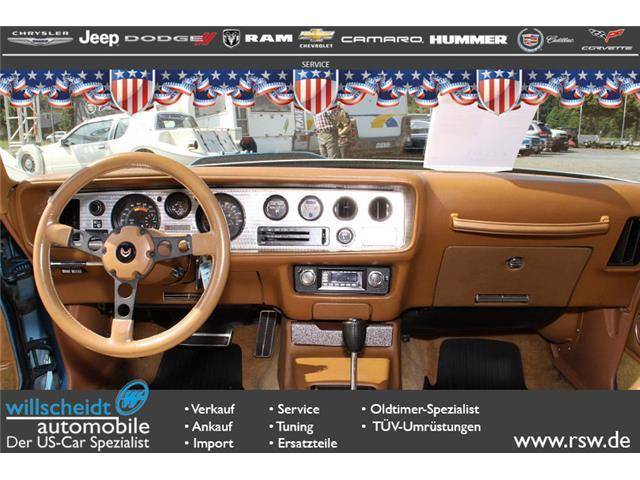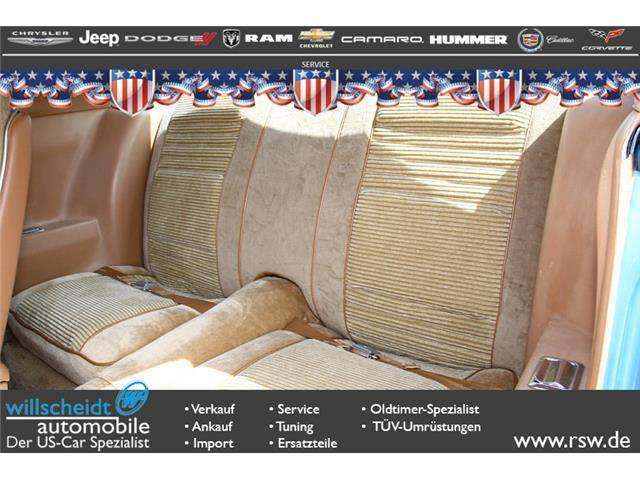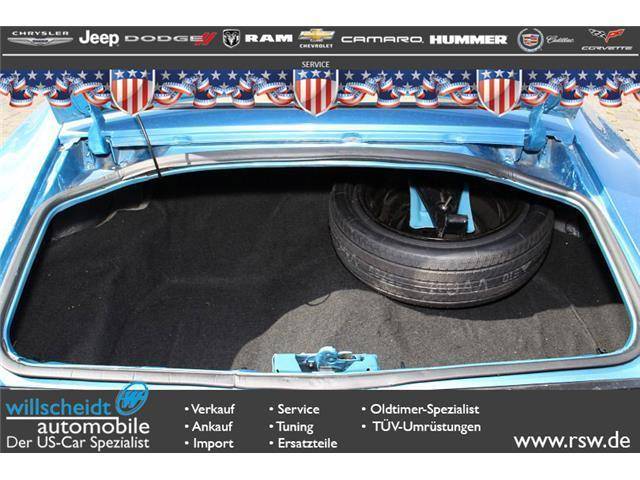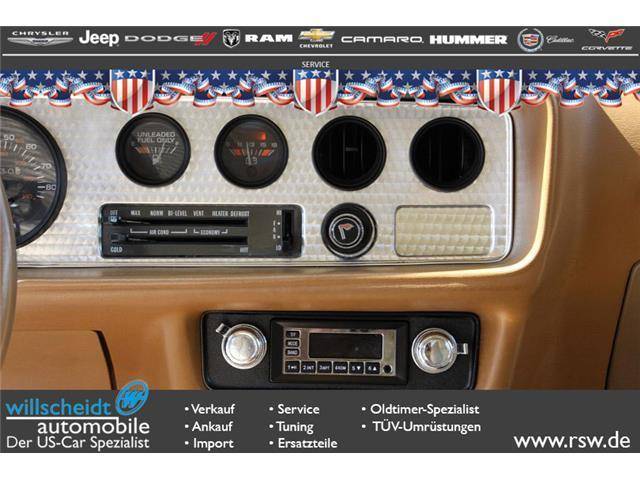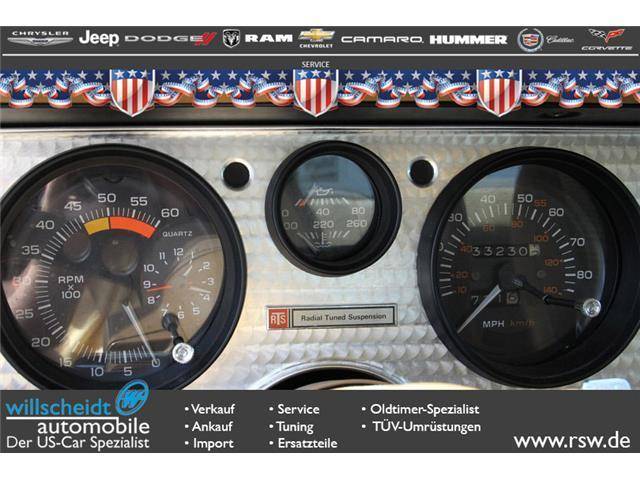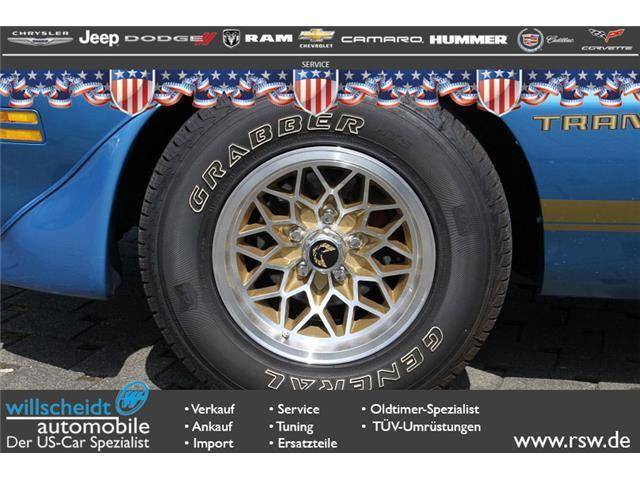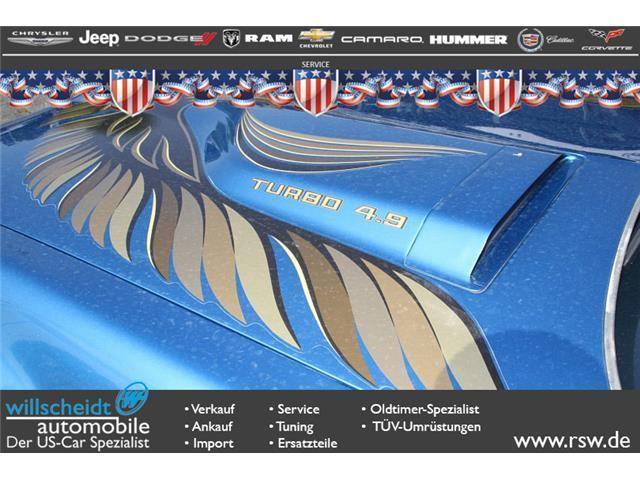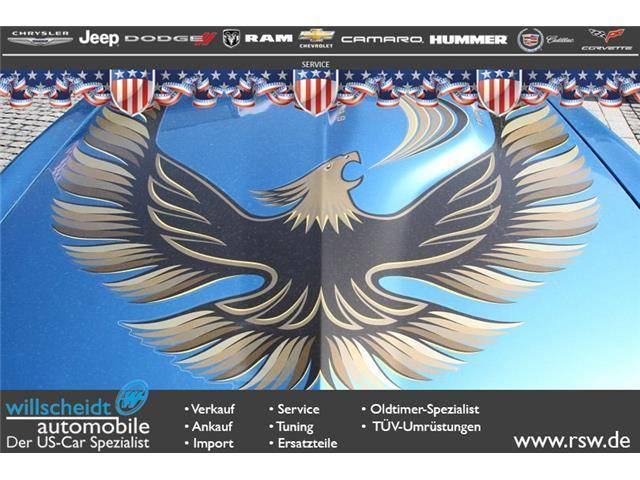 Firebird TURBO TRANS AM 4,9l
Dealer

away
Pontiac Firebird
Although originally viewed at its inception in 1967 as Pontiac's version of the Chevy Comaro, the Pontiac Firebird underwent a series of sporty adaptations to eventually develop its own personality and appeal, which culminated in the final and very distinctive 2002 collector's edition Trans Am.
Early History of the Pontiac Firebird
The Pontiac Firebird evolved from the failed attempt of General Motors division chief, John DeLorean to popularise a two-seater sports car called Banshee with the motoring public. He settled instead on producing a car that had all of the exterior hardware of the Chevy Comaro, except for a split-theme grille and slot tail lamps. It gave the 1967 Pontiac Firebird a surprisingly distinctive look and a performance-oriented image. Going on sale some 5 months after the Comaro also meant that this early model Pontiac Firebird benefitted from ironing out some of the engineering kinks experienced with the Comaro. One such change involved setting the engine further back to improve the front/rear weight balance. A range of V8 engines added to the car's appeal, with most buyers choosing to go with the 326 CID (5.3 L) with its twin-barrel carburettor that produced 250 hp.
The Stylish Changes of the Pontiac Firebird
1969 saw the last of the convertible Pontiac Firebird. Now available in coupe form only, the Coke bottle styling was discarded in favour of what was to epitomise the new F-body styling, while still retaining a few of the distinctly Pontiac Firebird elements. A large C-pillar characterised the new design until the rear window was enlarged in 1975. 1971 saw the introduction of the 455 cu in (7.5 L) engine and in 1973 and 1974 the Super Duty 455 (SD-455) made its appearance. It featured an improved cylinder block and various material additions that also added to the strength of the car. The last of the second generation Pontiac Firebirds appeared in 1981 and offered a new electronic carburetion system.
Generational Differences in the Pontiac Firebird Family
The third generation Pontiac Firebird boasted a 3.1 L V6, which was later enhanced to a 160 hp (120 kW) 3.4 L v6. 1994 also saw a revised series of Delco stereo systems with ergonomically designed control panels and optional 7-band graphic equalisers. The LS1 Pontiac Firebird came equipped with four-wheel disc brakes, dual-piston callipers and an aluminium driveshaft to replace the steel version.
Special Edition Pontiac Firebird
Pontiac produced a number of special edition Pontiac Firebirds starting with the extra-performance Firehawk in Formula trim for 1993-1997 and culminating in the final year collector's edition Pontiac Firebird in 2002. This was released as either a WS6 yellow convertible, or a WS6 t-top coupe. Both had twin black stripes coupled with black, five-spoke, 17-inch alloy wheels and body details in black trim.