Pontiac Chieftain Classic Cars for Sale
2 Offers for Pontiac Chieftain found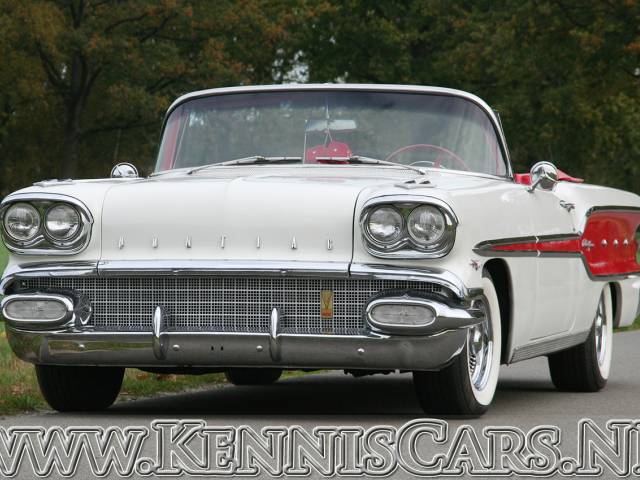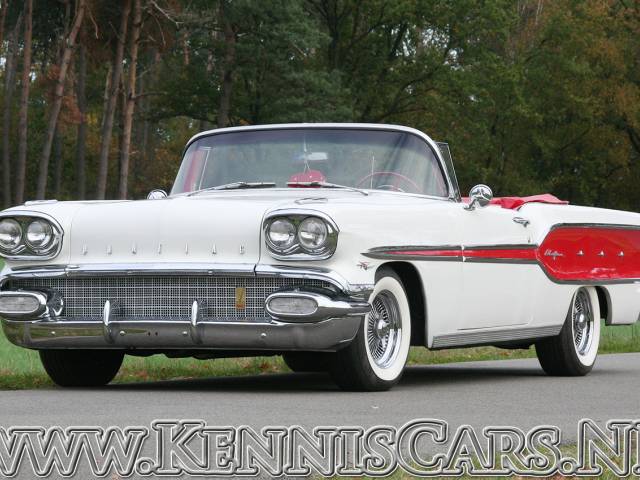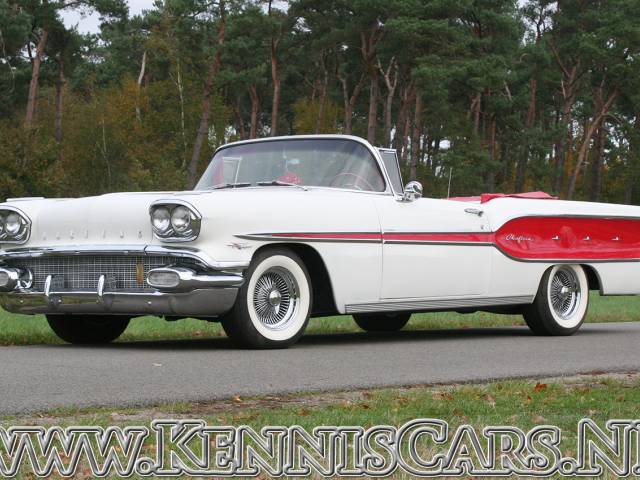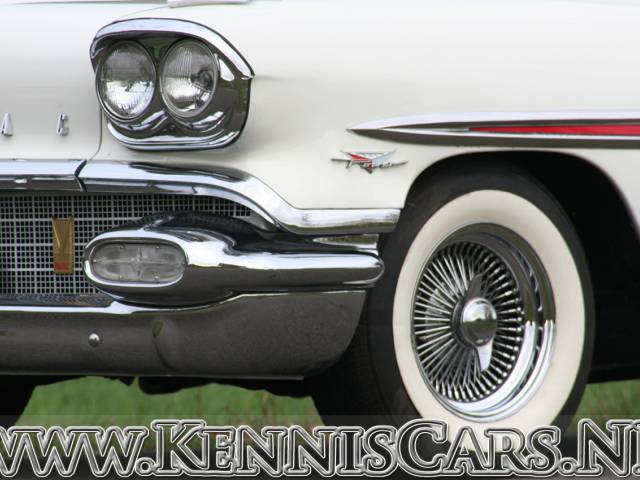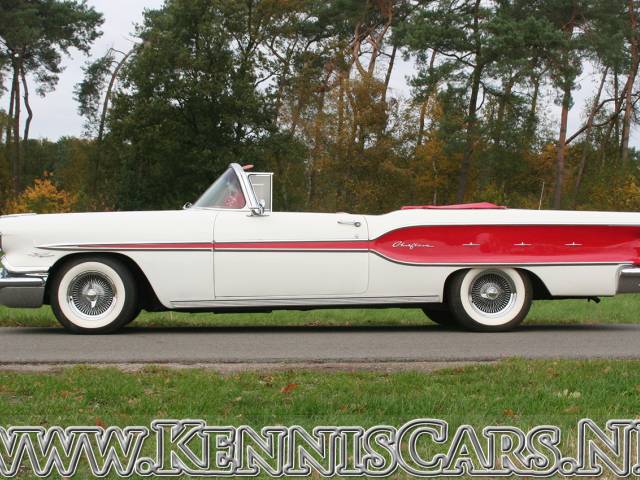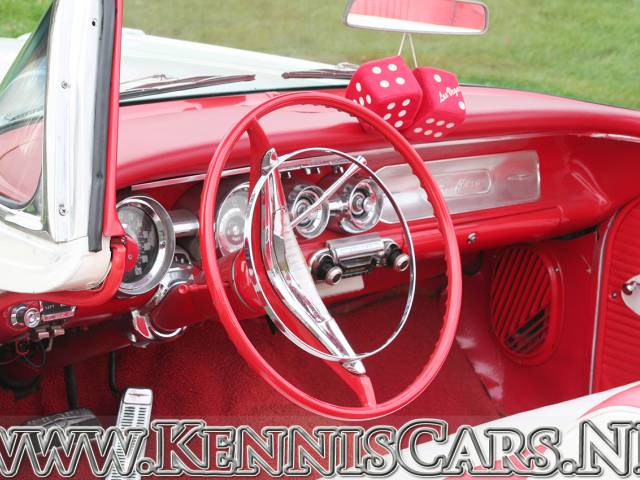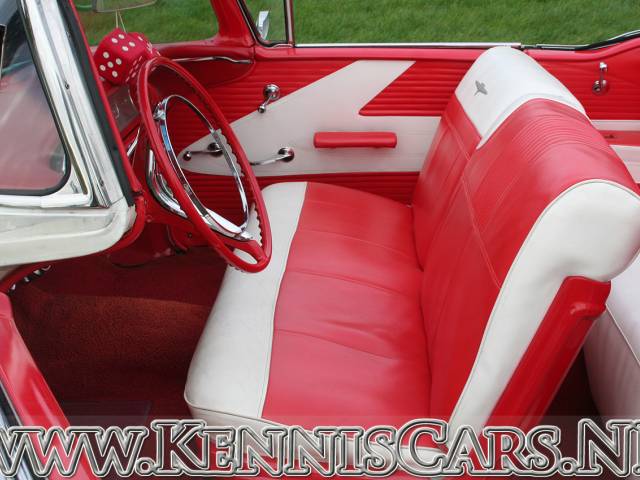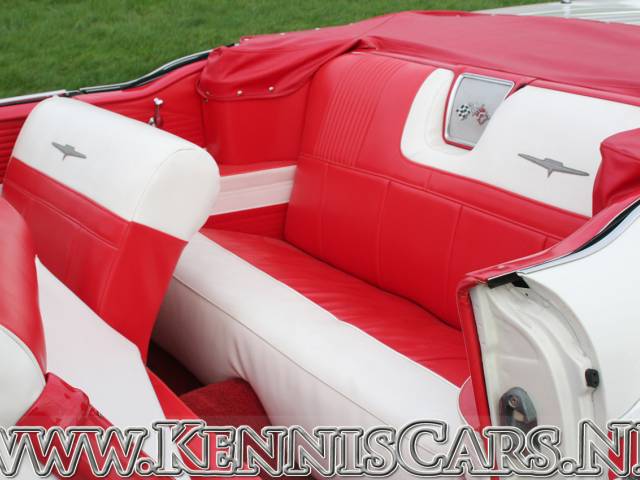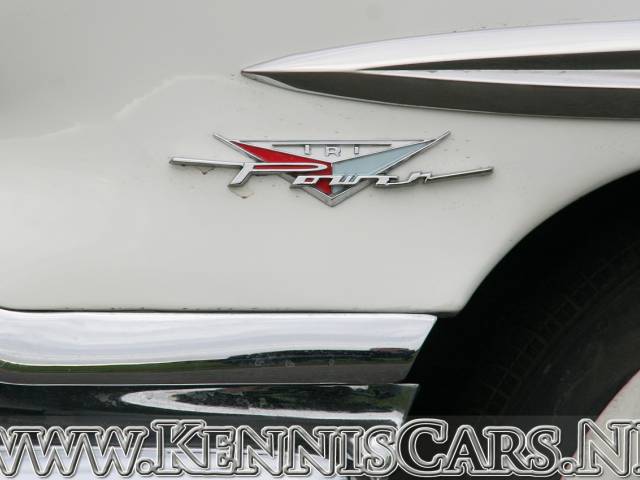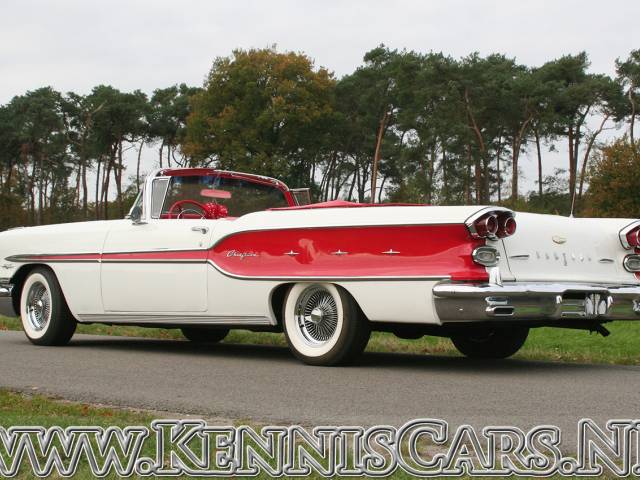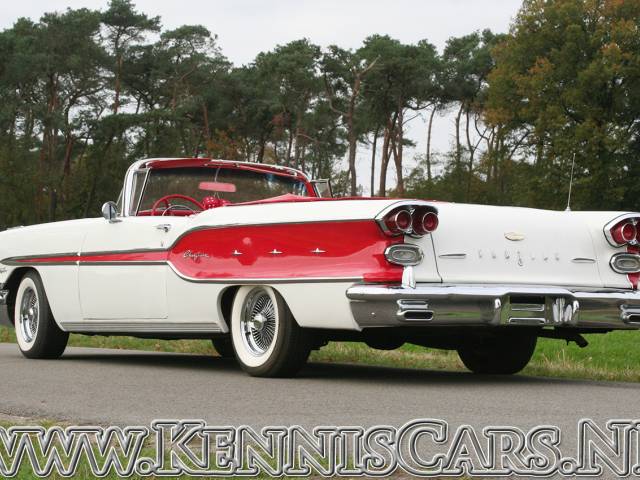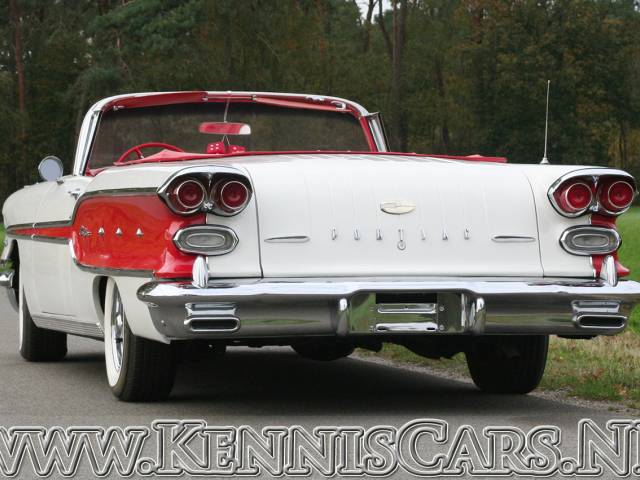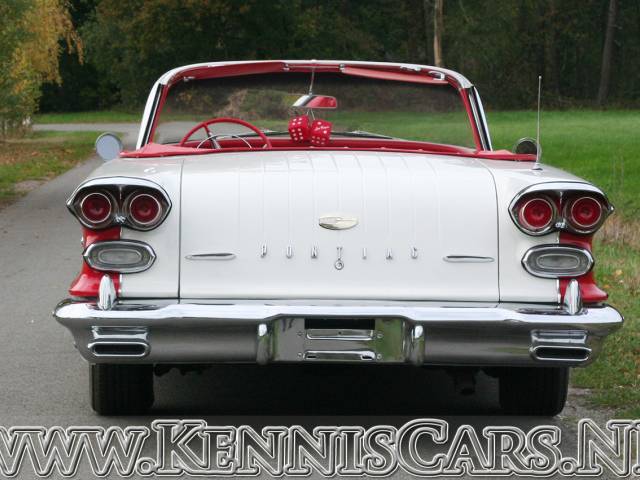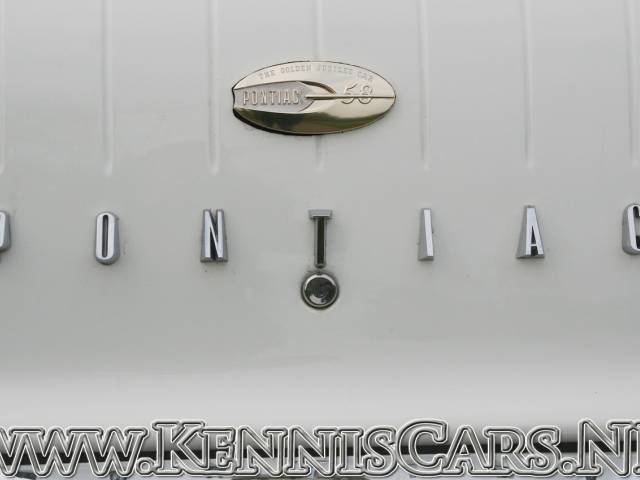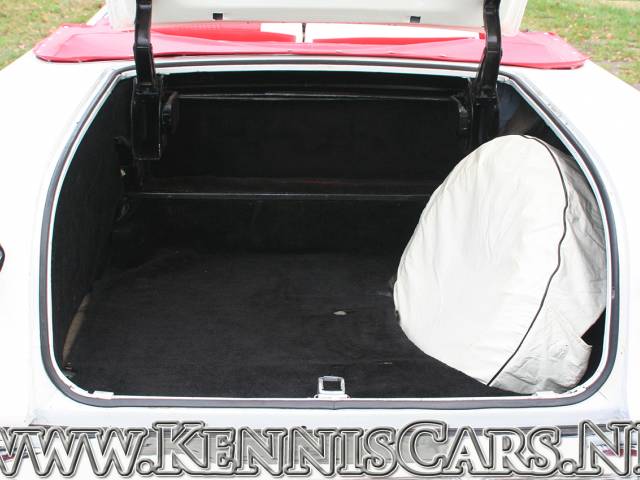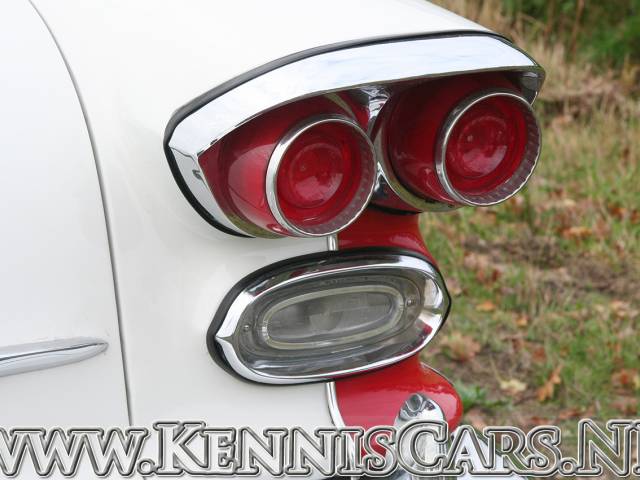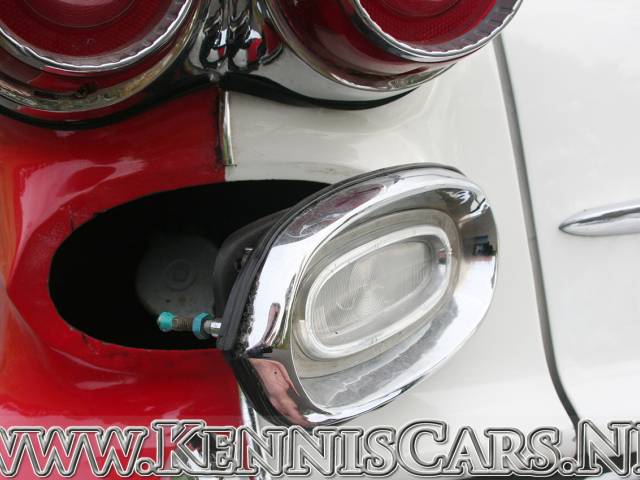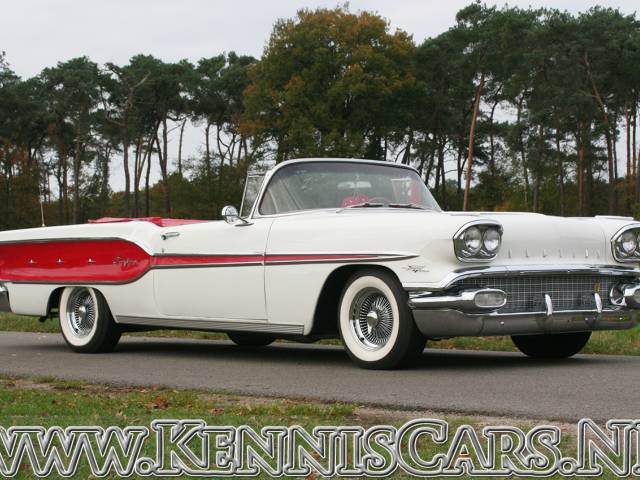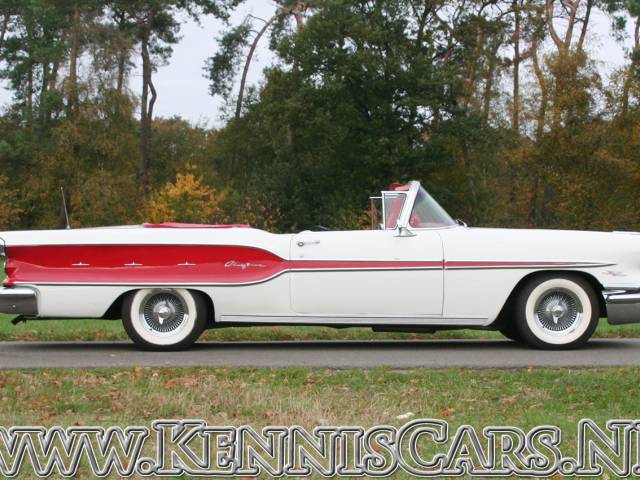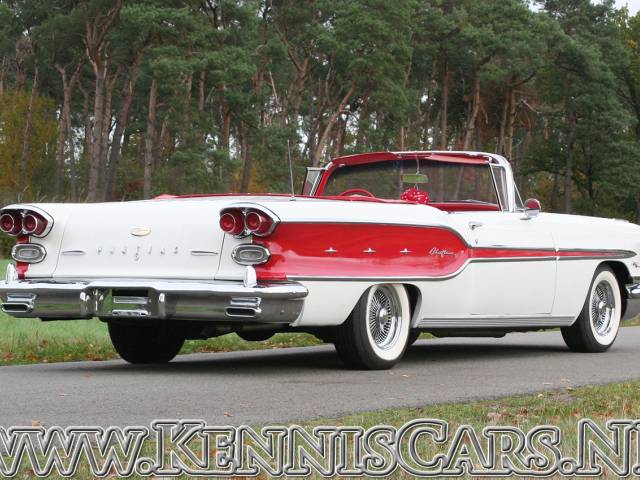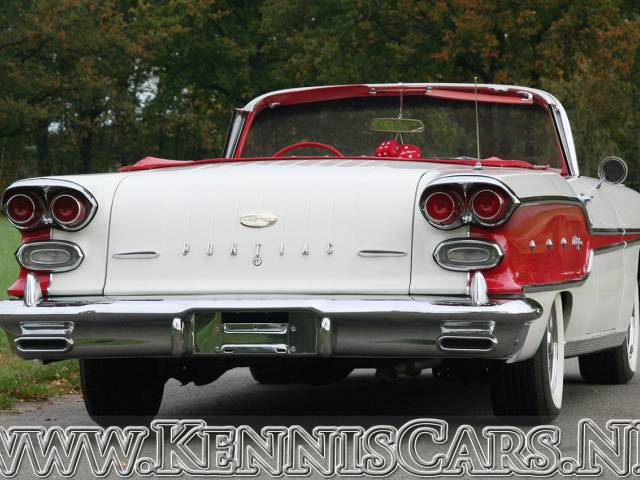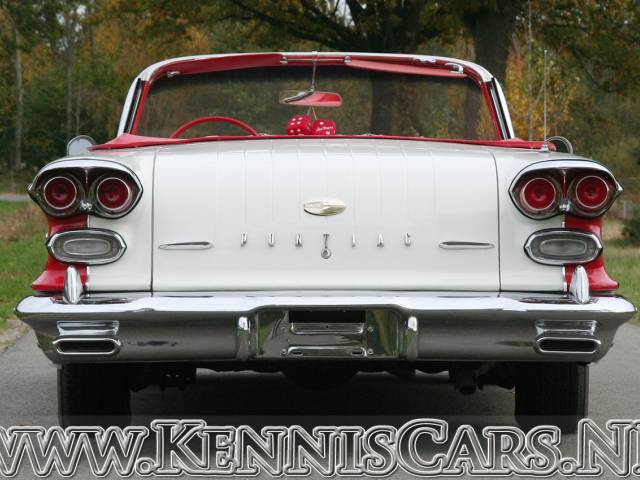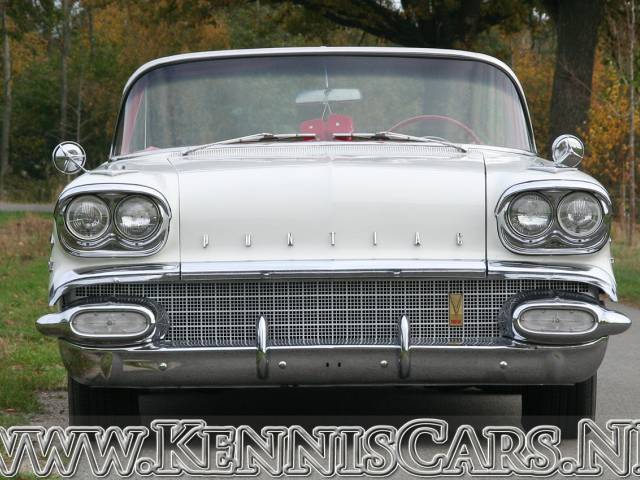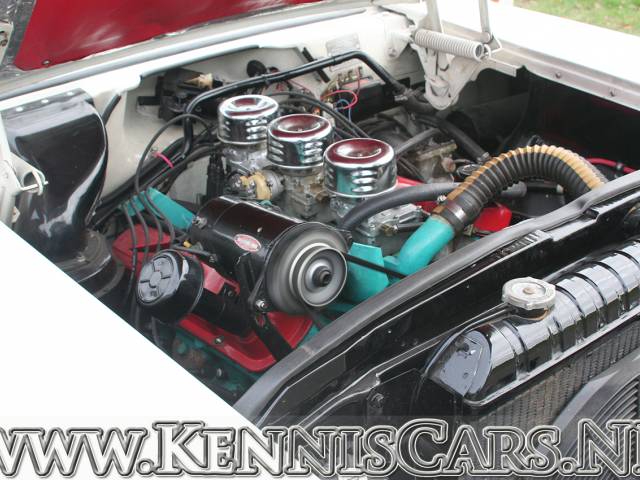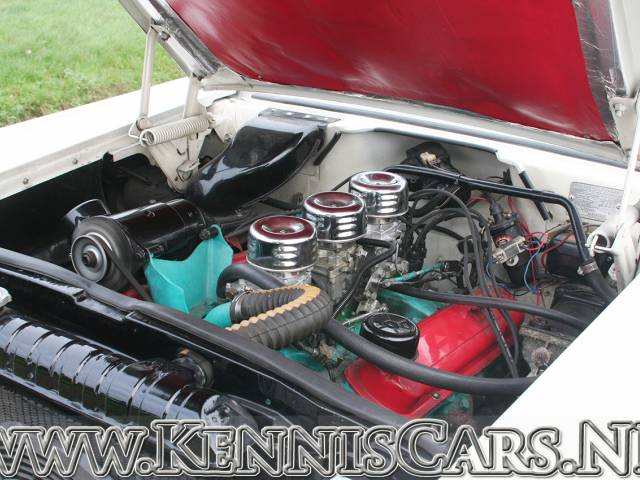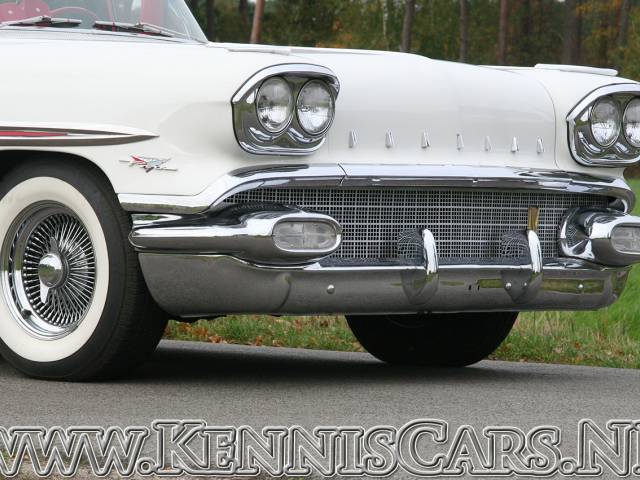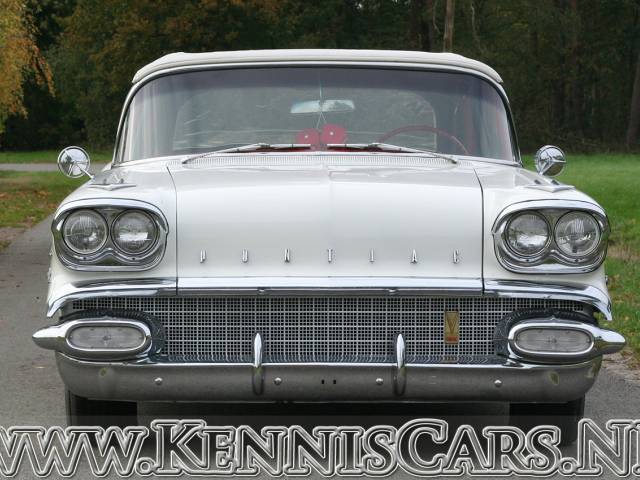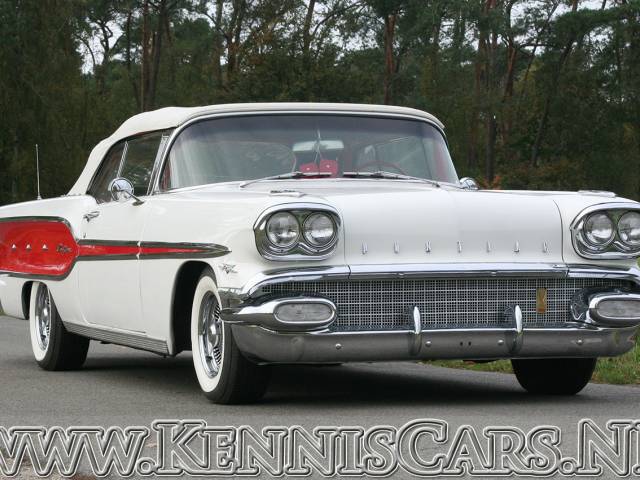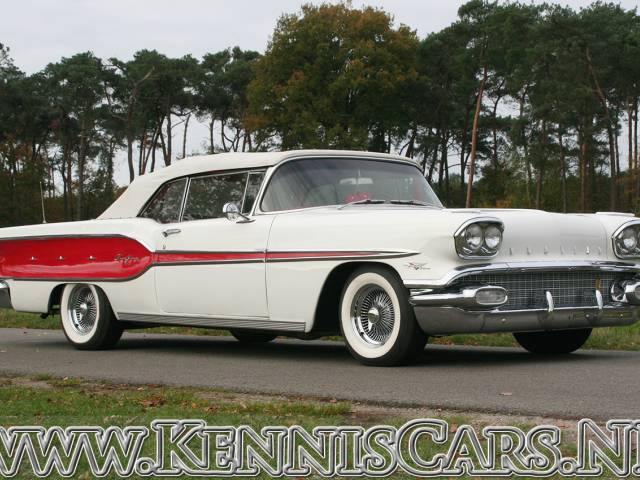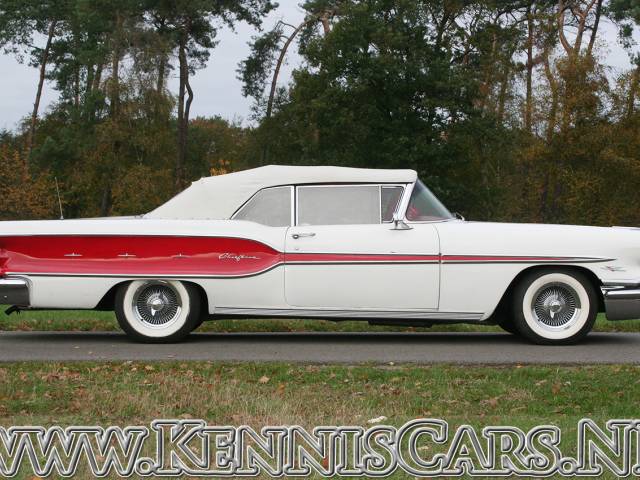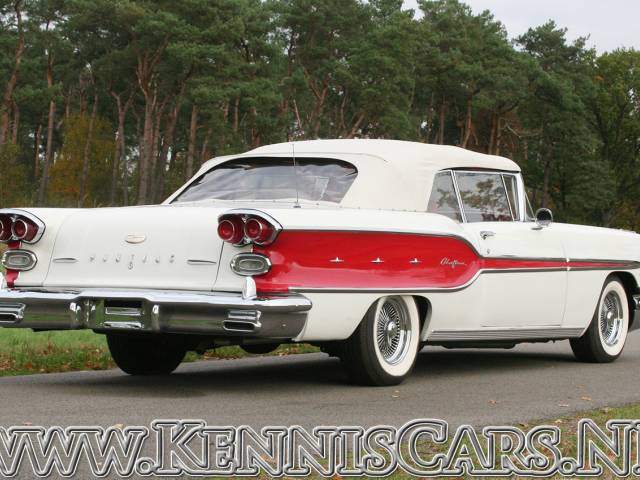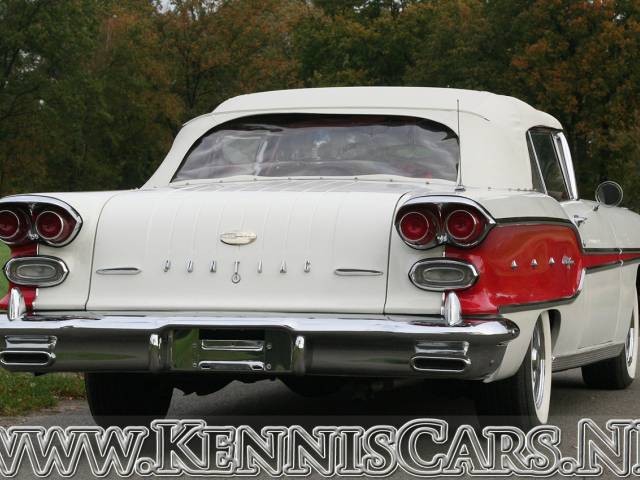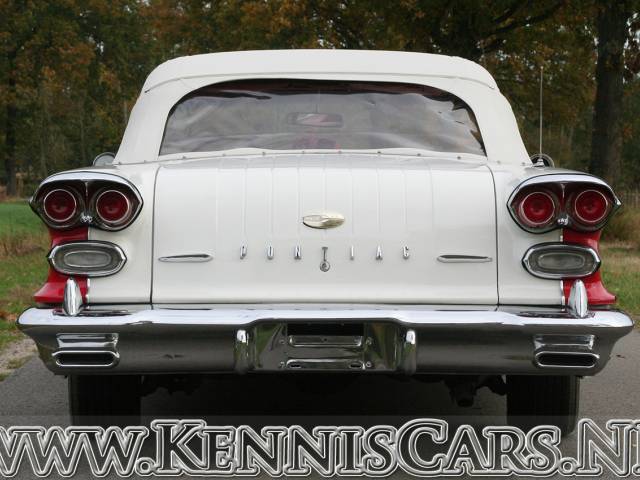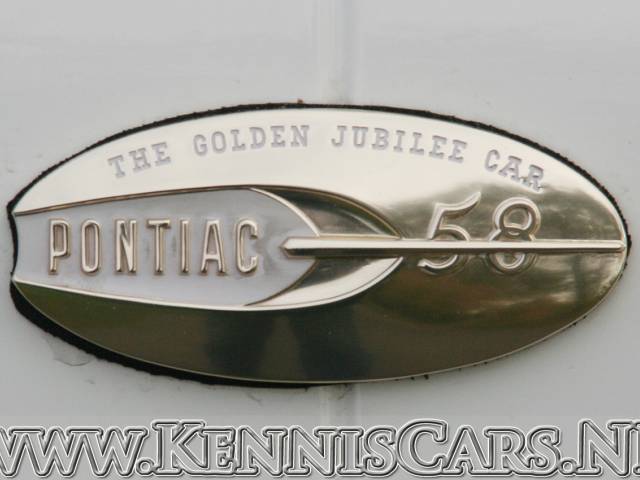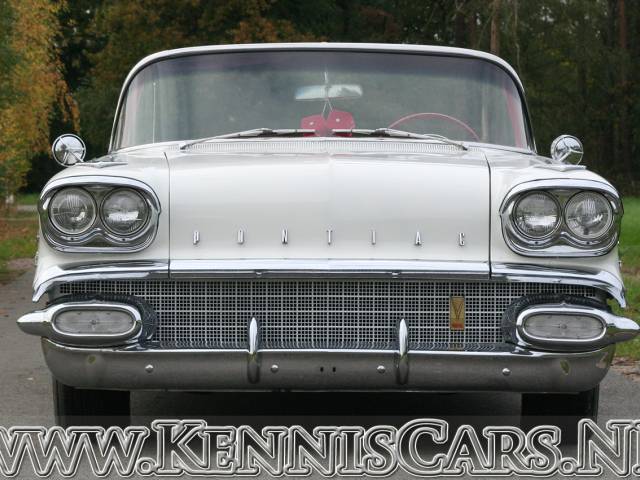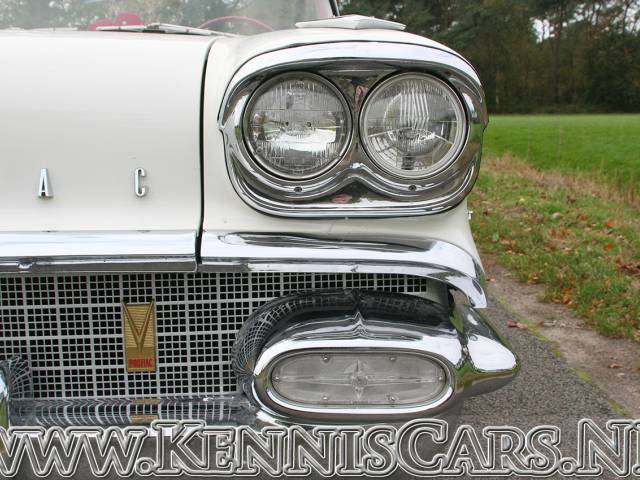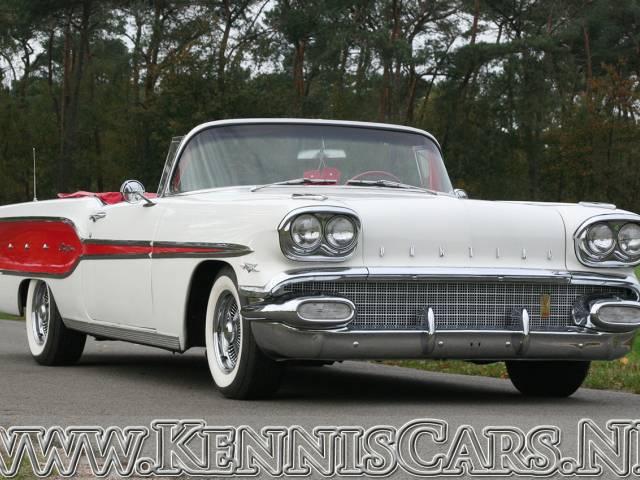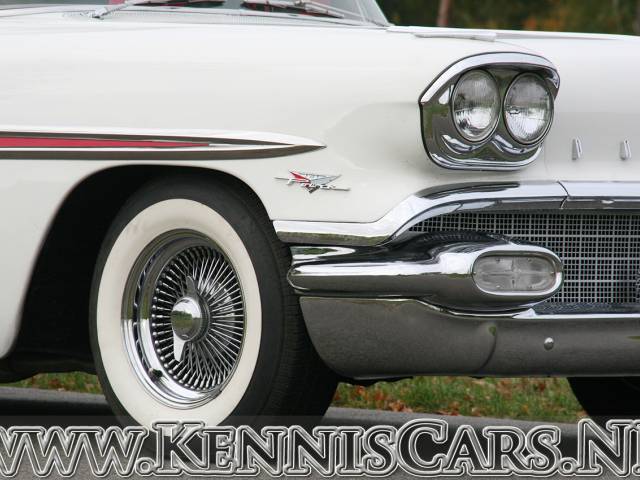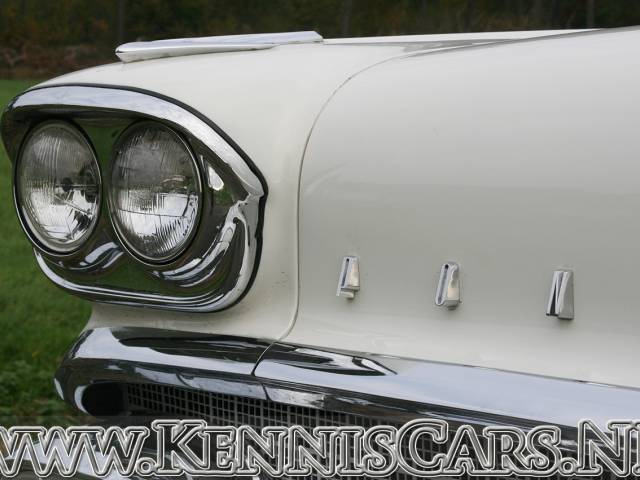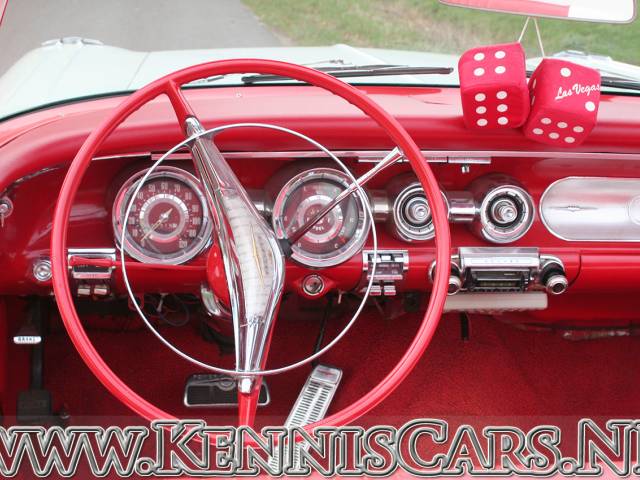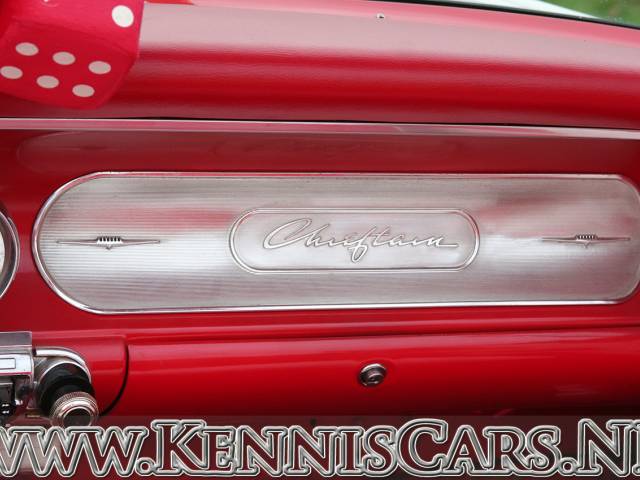 Pontiac 1958 Chieftan TRI-Power Convertible
Dealer

away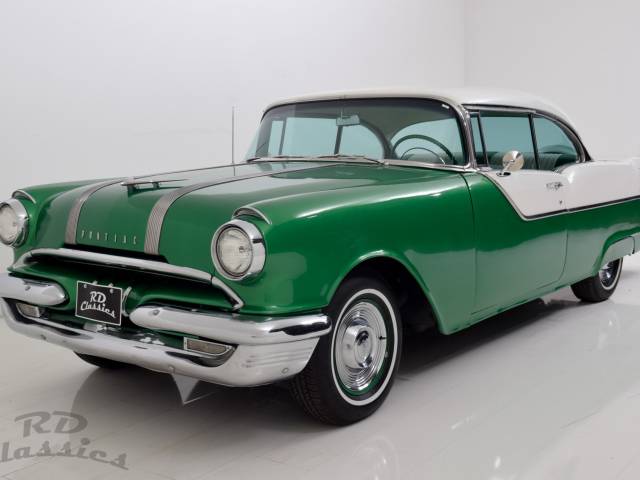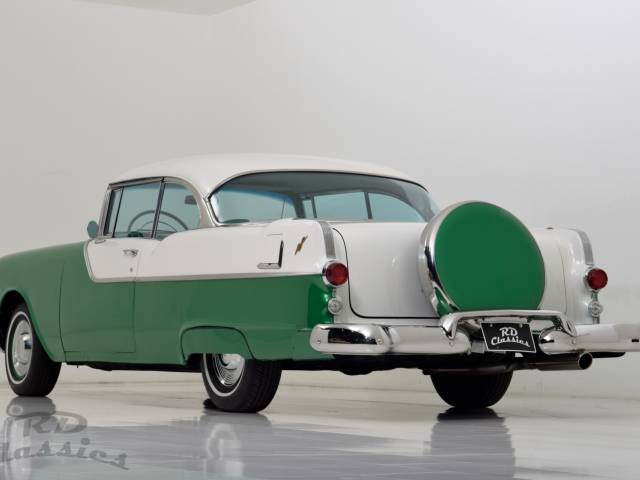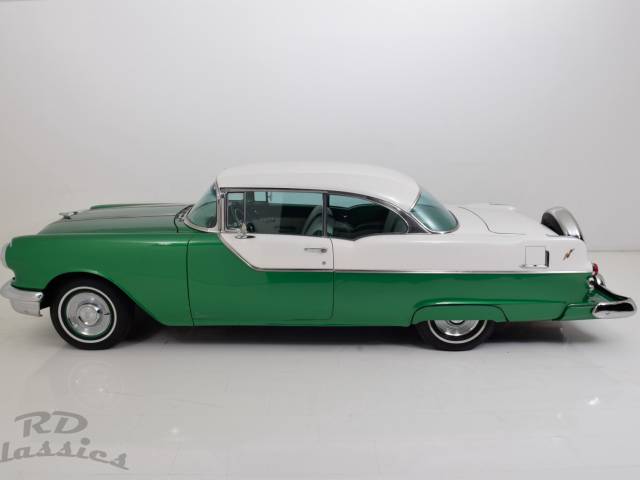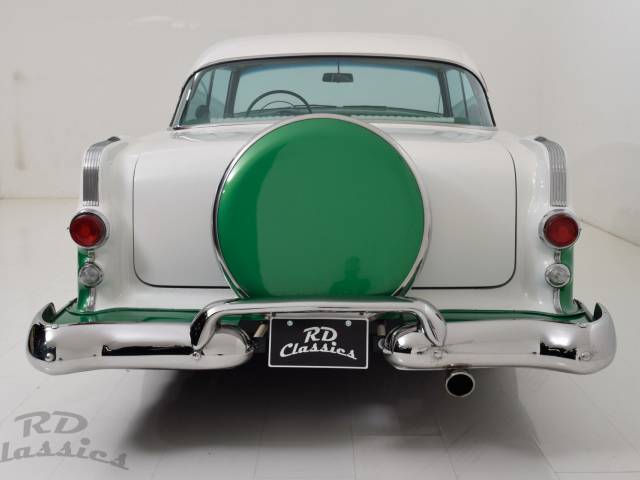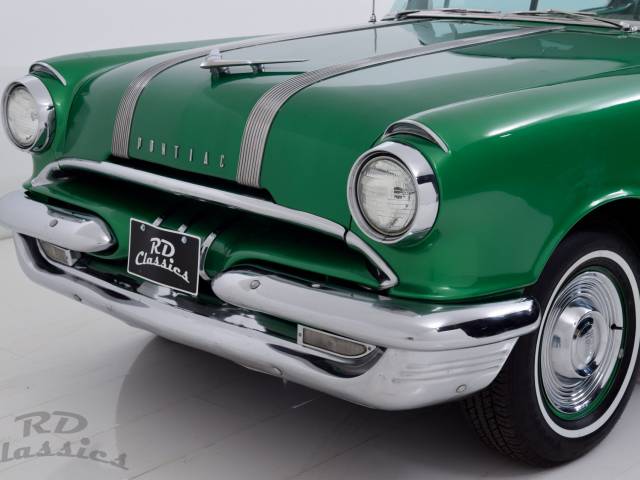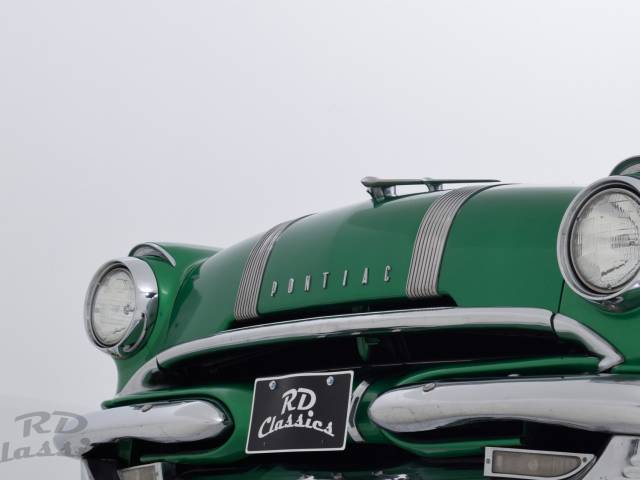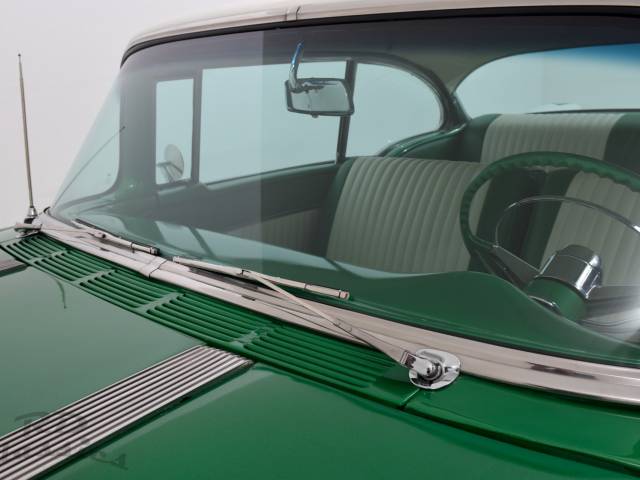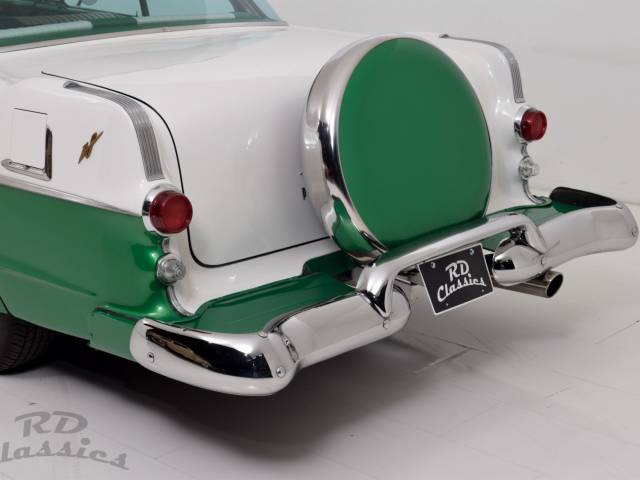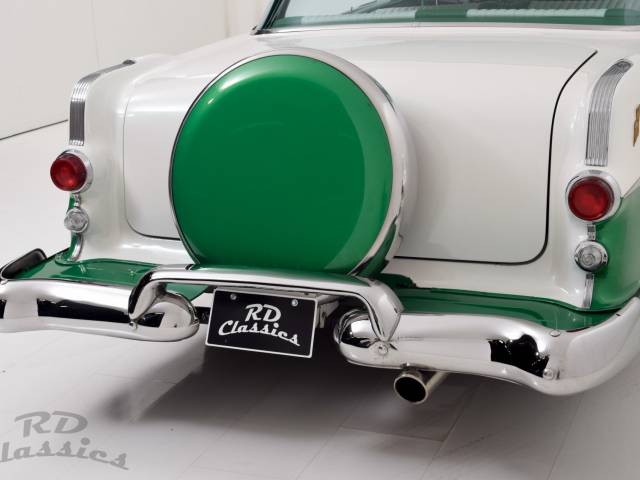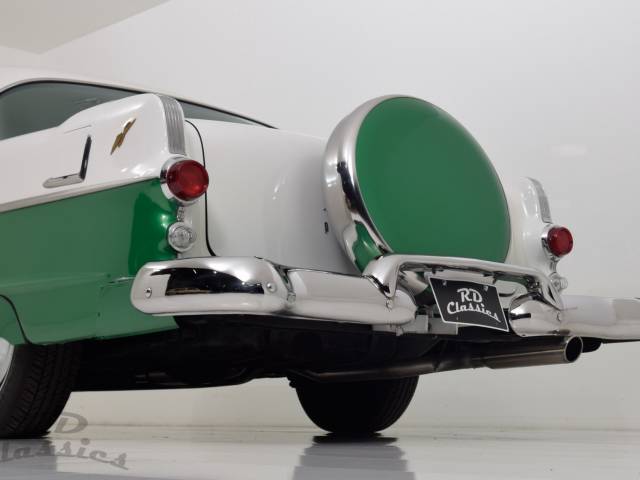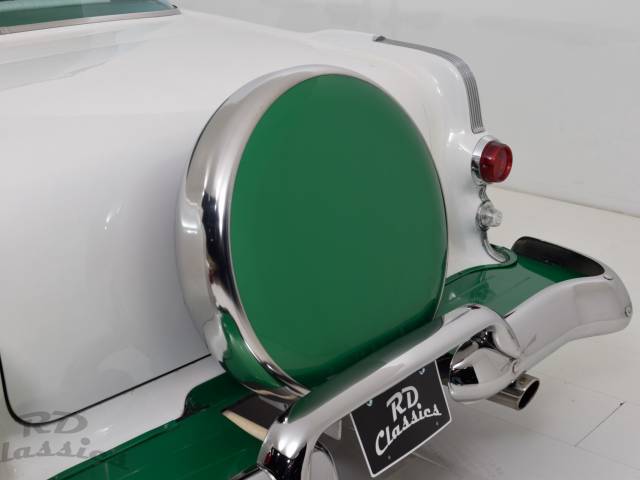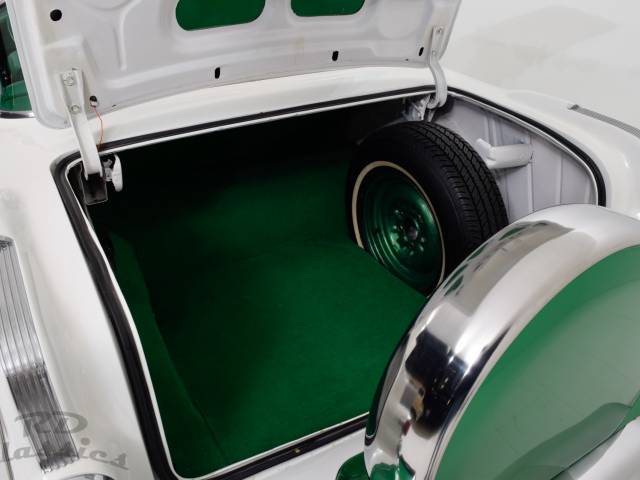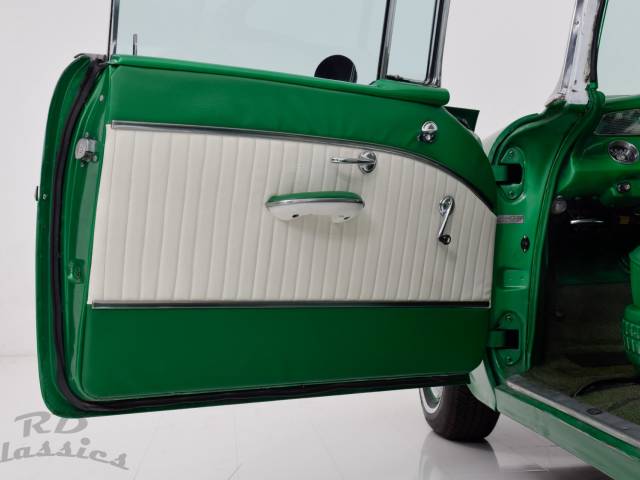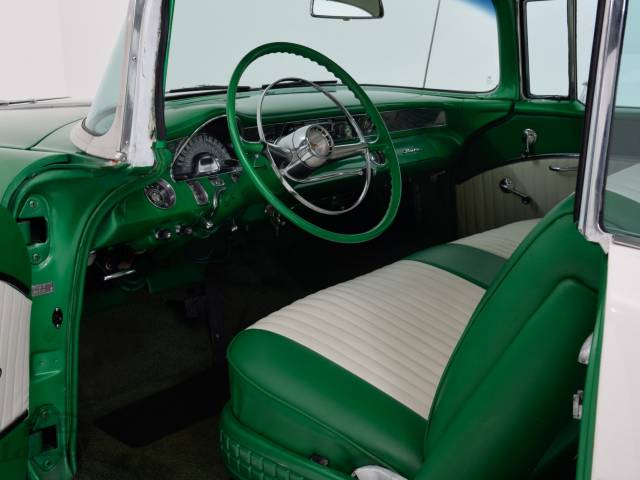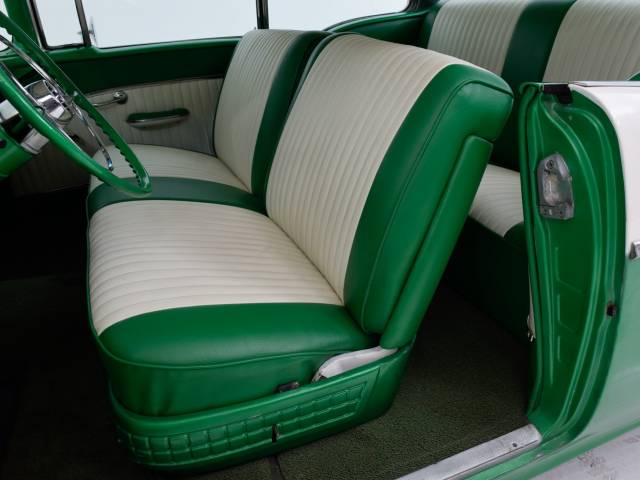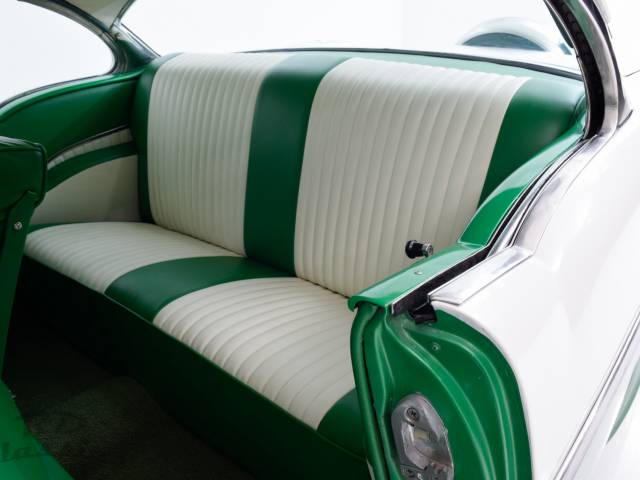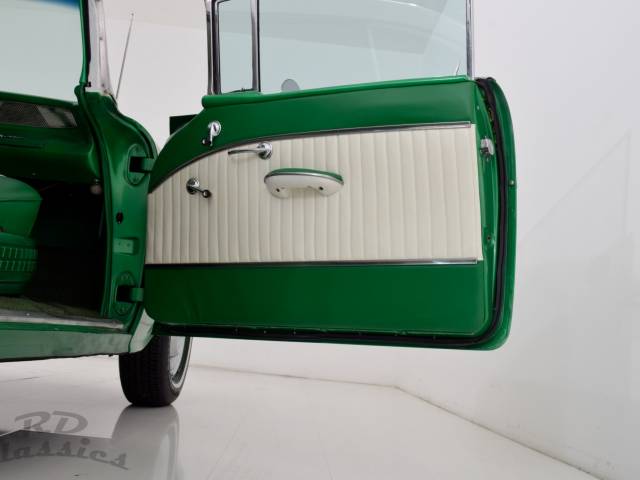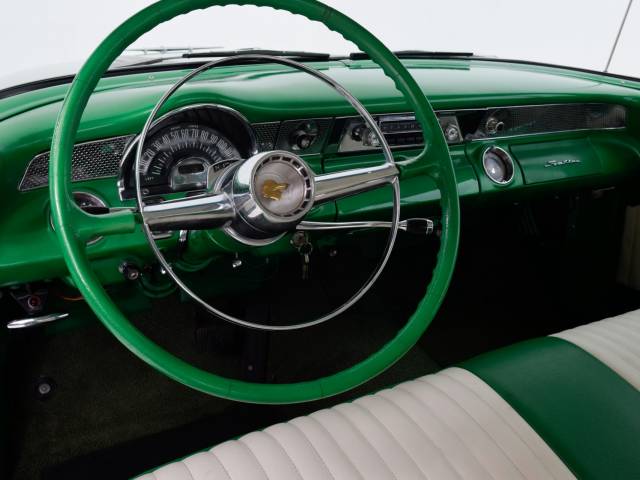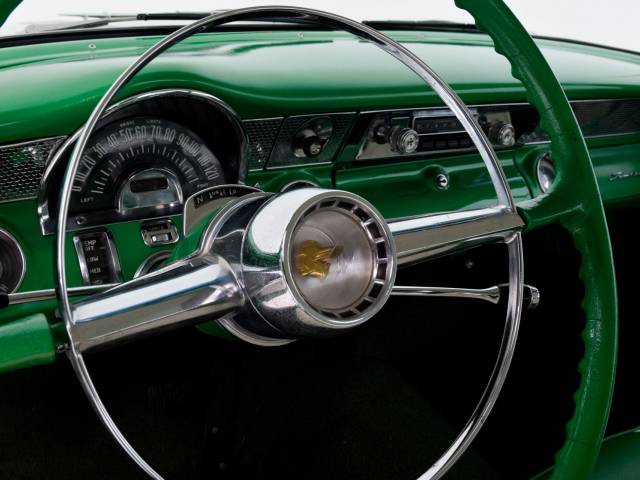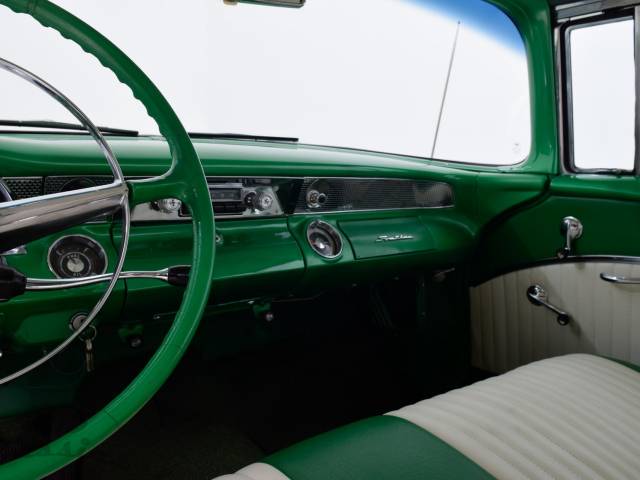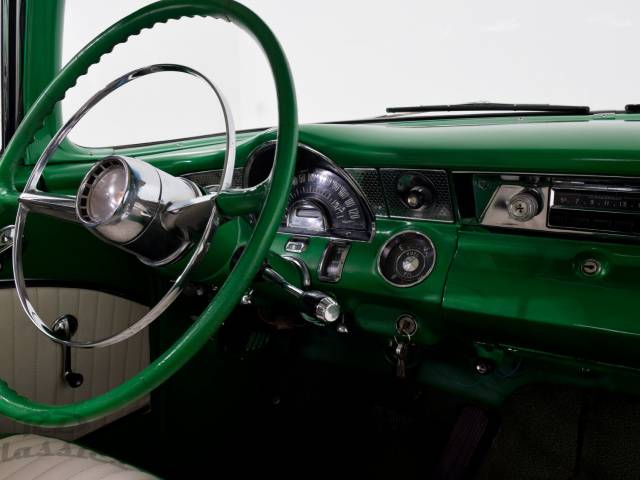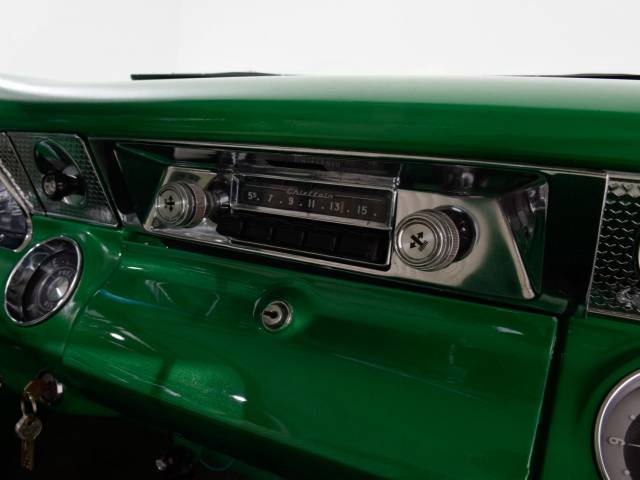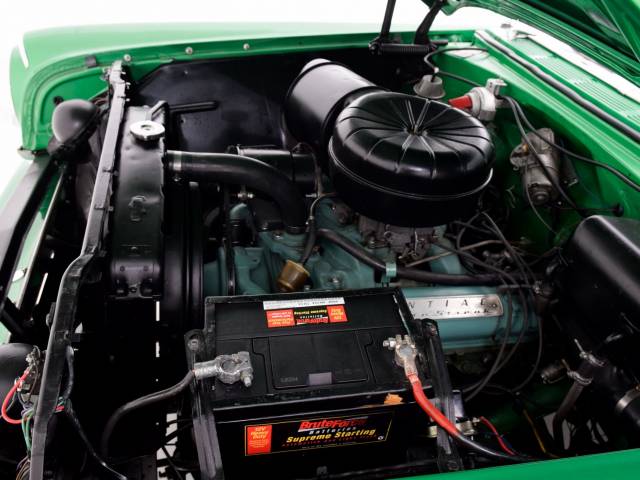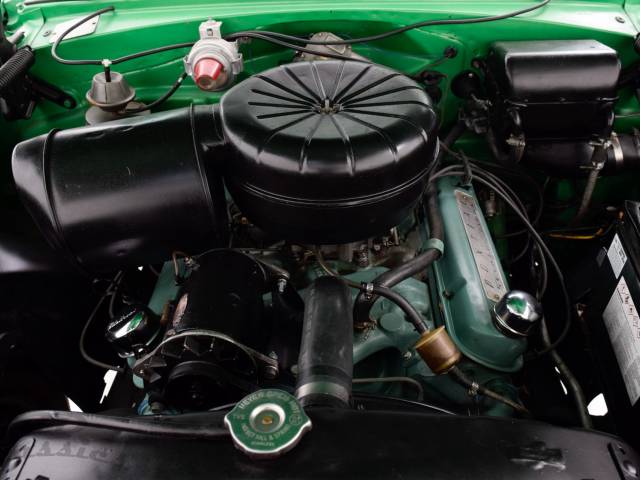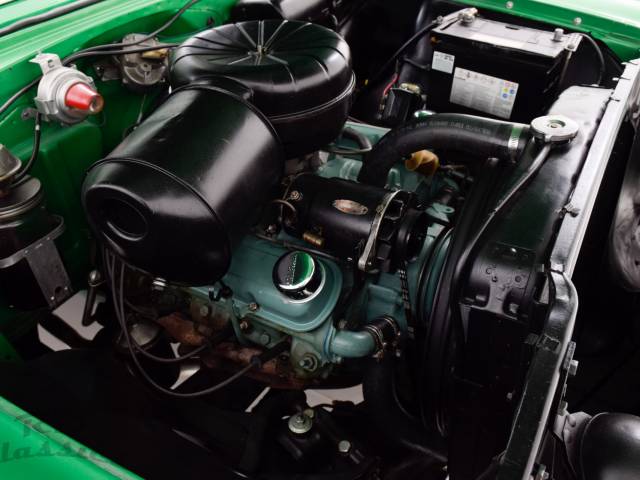 Pontiac Chieftain 2D Hardtop Coupe
Dealer

away
Pontiac Chieftain
Produced between 1949 and 1958, the Pontiac Chieftain is notable as being one of the first new car designs (alongside the Pontiac Streamliner) to be produced by the Pontiac division of GMC following World War II.
The History of the Pontiac Chieftain
The first generation of the Pontiac Chieftain, produced between 1949 and 1954 came with a choice of four engines ranging from a six- cylinder with 90 horsepower to an eight-cylinder with 106 horsepower. There was initially a choice of four models, a Sedan, Sedan Coupe, Business Coupe and Deluxe Convertible Coupe. Optional extras for these models included a tissue dispenser, under seat heaters and, unusually, a Remington shaver.
In 1950 these models were joined by the Catalina Coupe, and in 1952 a station wagon was also added to the lineup. By 1953 Pontiac had also introduced the two-door Custom Catalina hardtop coupe, the Pontiac Chieftain Special which was base level equipped and the higher specification Pontiac Chieftain Deluxe. 1954's Optional extras included power breaks, electric windows and air conditioning.
1955 saw the launch of the second generation of the Pontiac Chieftain, with a new chassis and body. The engine size was also increased to a 180 horsepower V8 engine. In 1957 further changes were made to the Chieftains styling with the introduction of the new "In Flight" theme. This included larger bumpers, rear fenders with V-shaped ends and missile-shaped side trim. On this year, the Pontiac Super Chief was also launched as a subseries within the Pontiac Chieftain line and was billed as a top of the range version of the chieftain.
A further restyle was due for the Pontiac Chieftain in 1958 when the third generation launched. This new generation featured a longer, lower body with less chrome trim, and the engine was once again enlarged to up to 270 horsepower. 1958's optional extras included a "Sportable" radio and air suspension.
The End of the Pontiac Chieftain
The third generation was to be the last generation of the Pontiac Chieftain produced, no further chieftains were produced after 1958, and the all-new Catalina was introduced in 1959 as an entirely separate model to replace the Chieftain as Pontiac's full-sized entry level car.