Oldsmobile Cutlass Classic Cars for Sale
3 Offers for Oldsmobile Cutlass found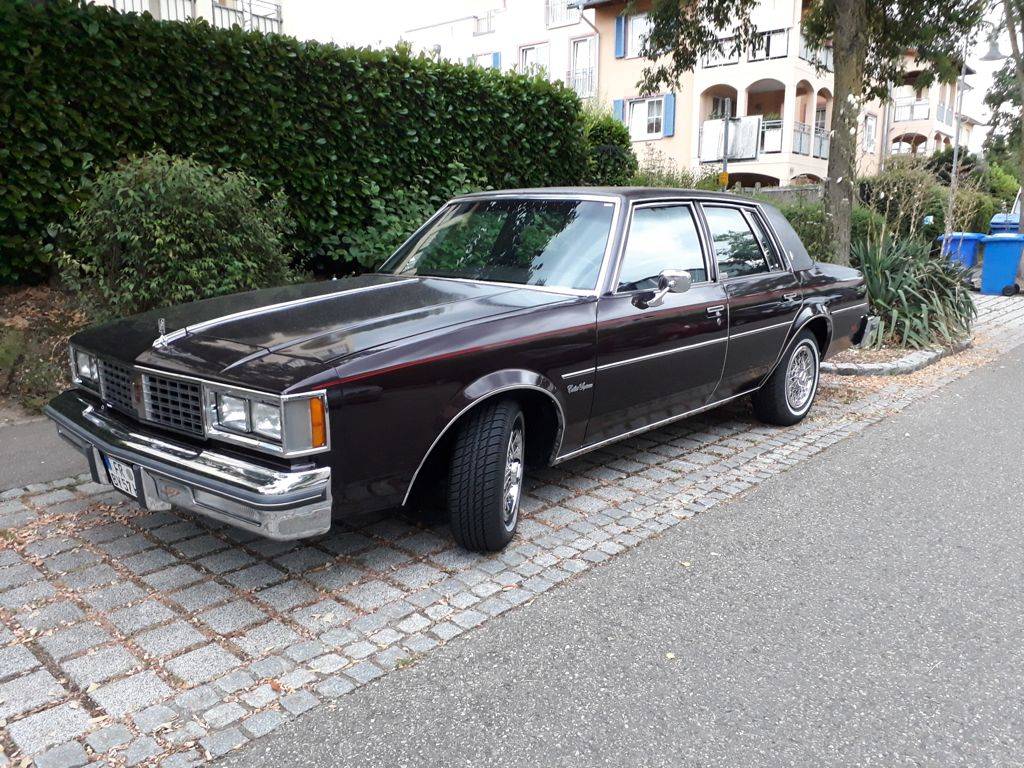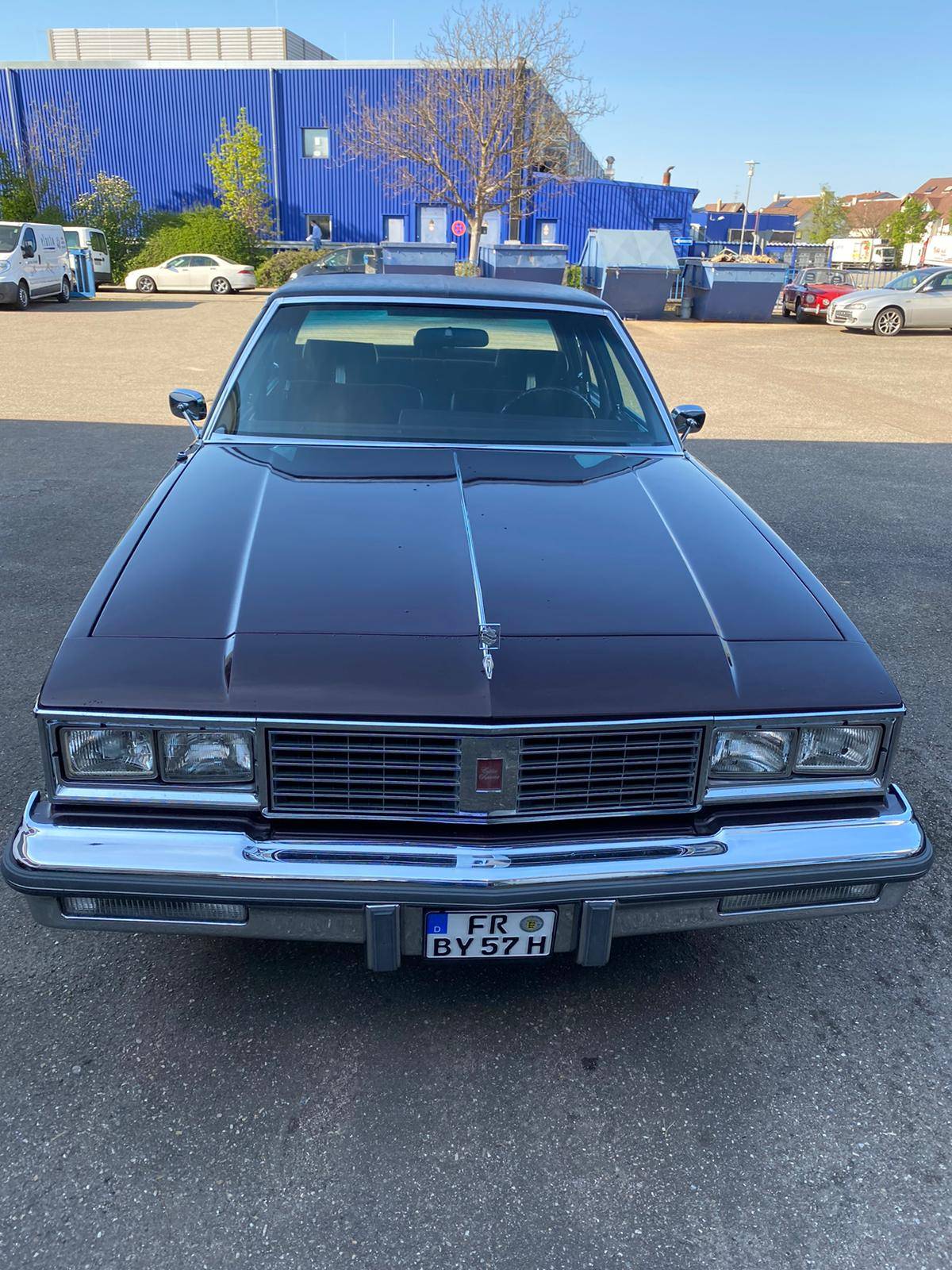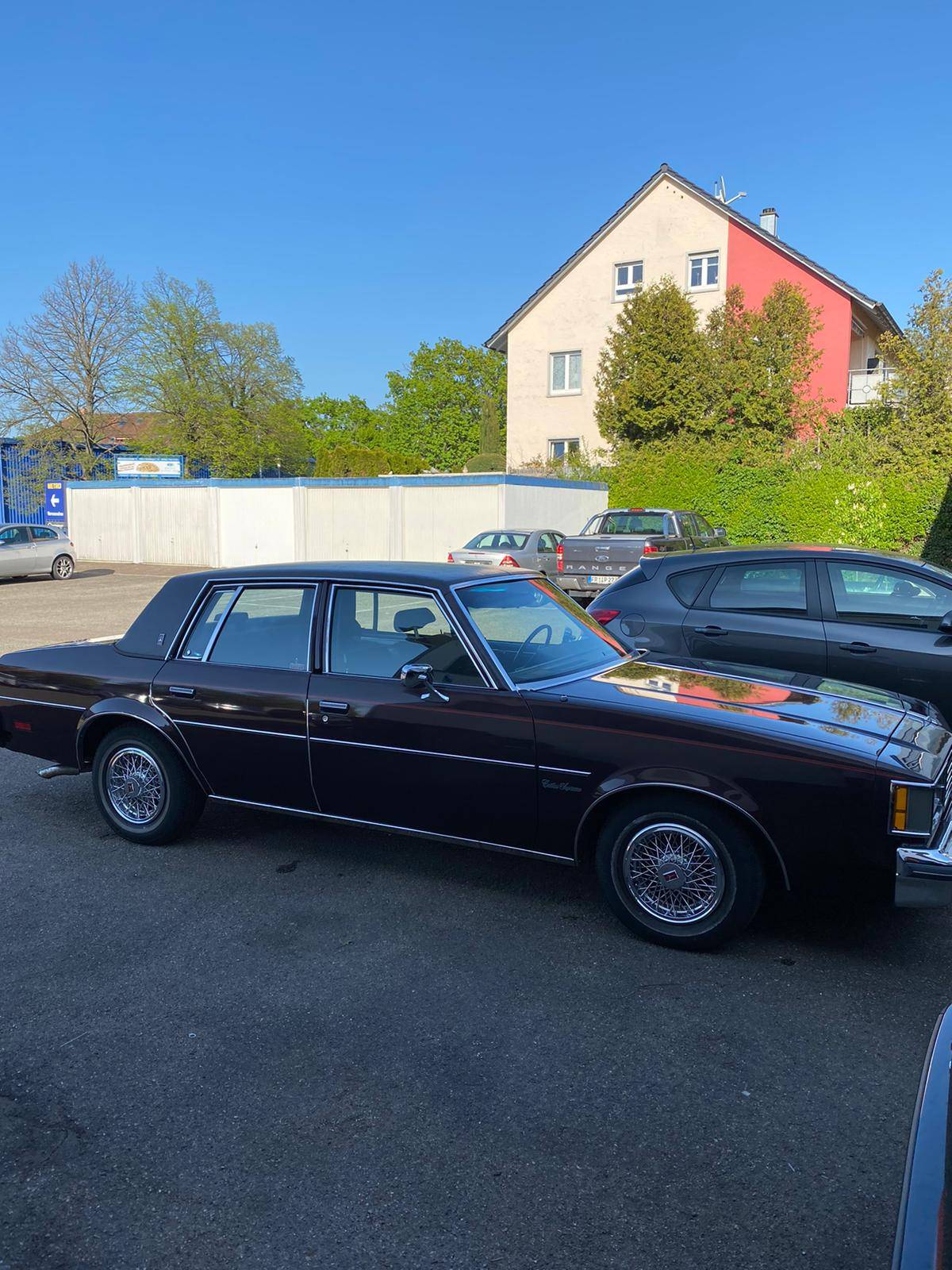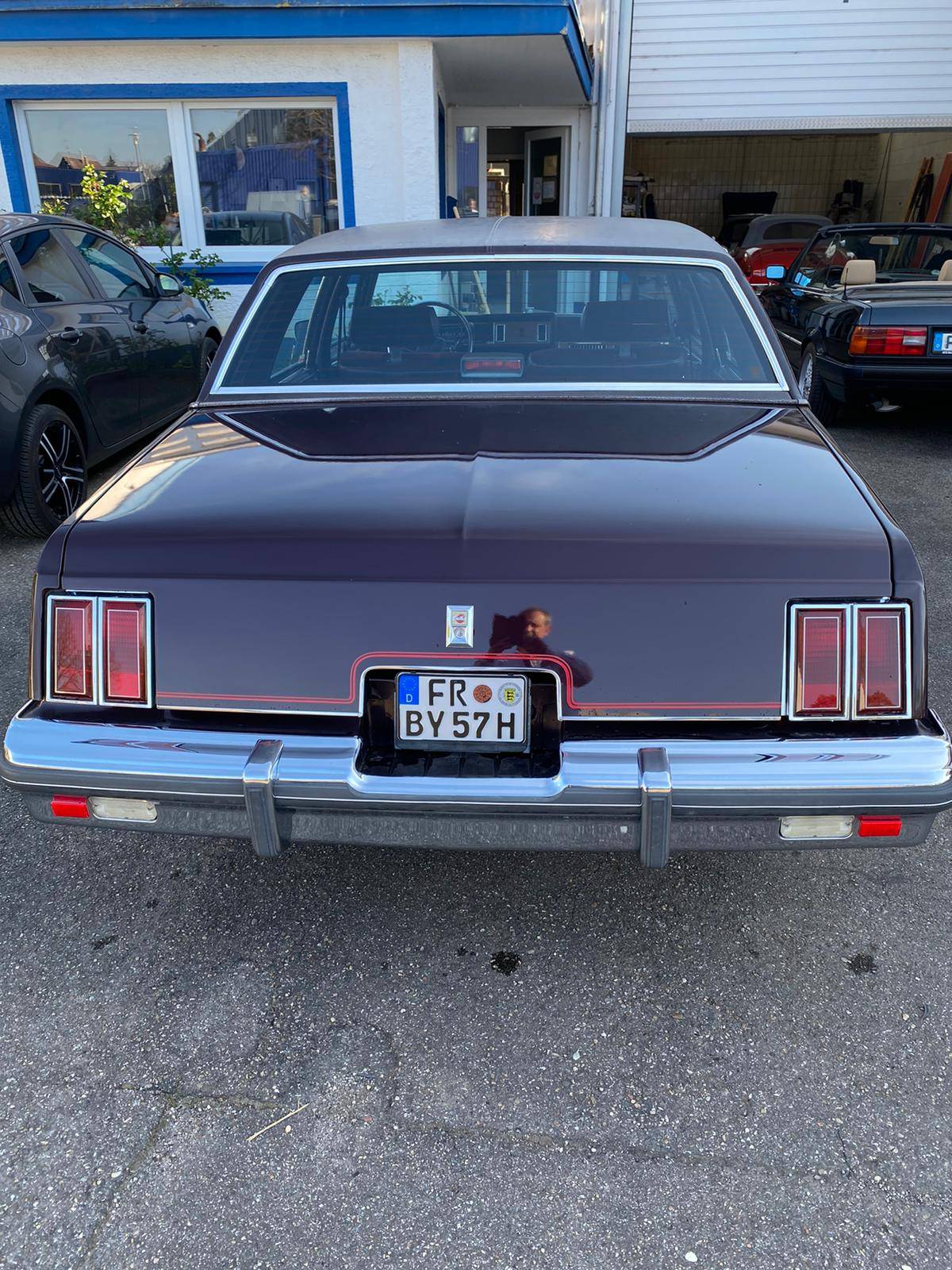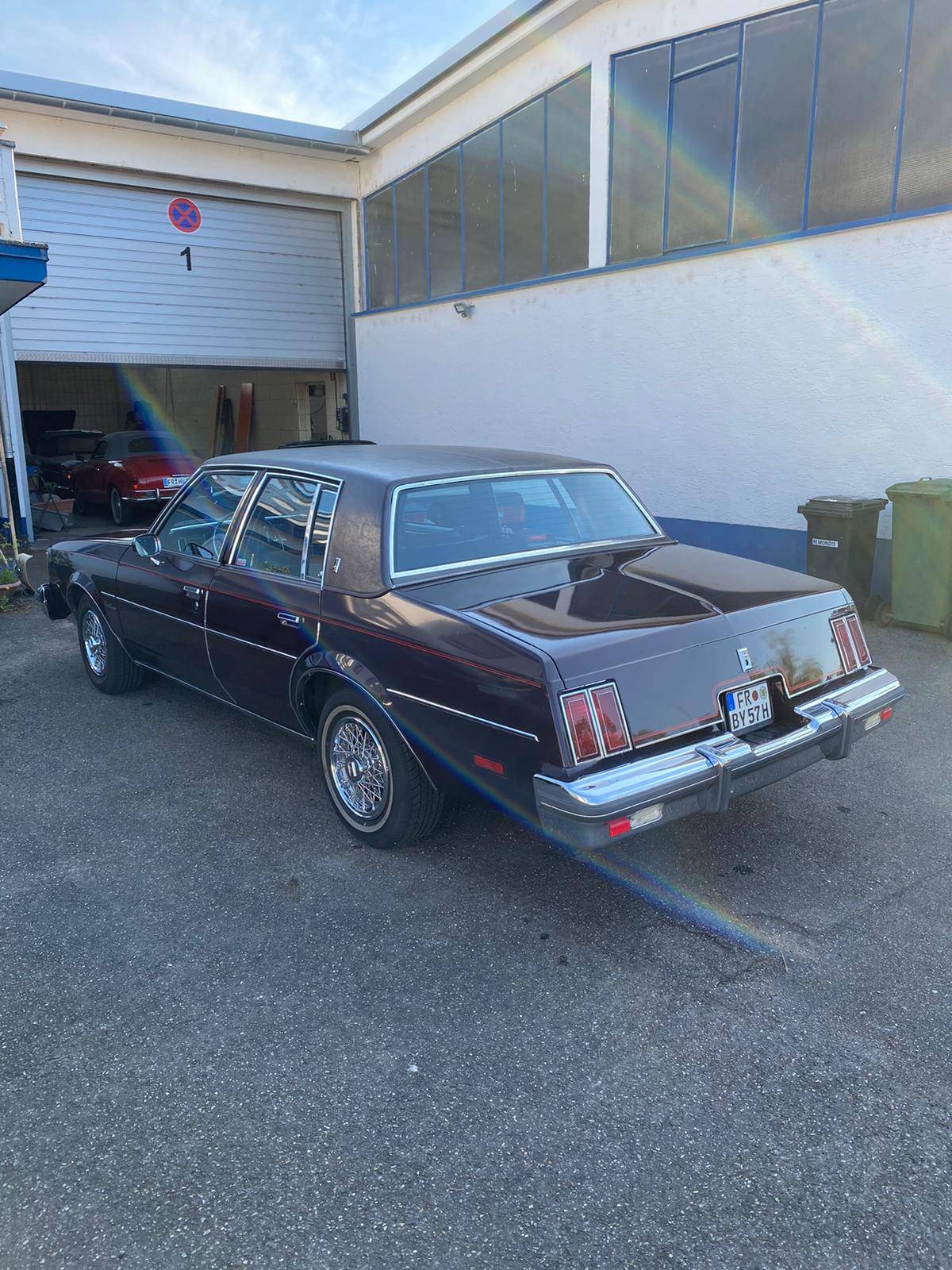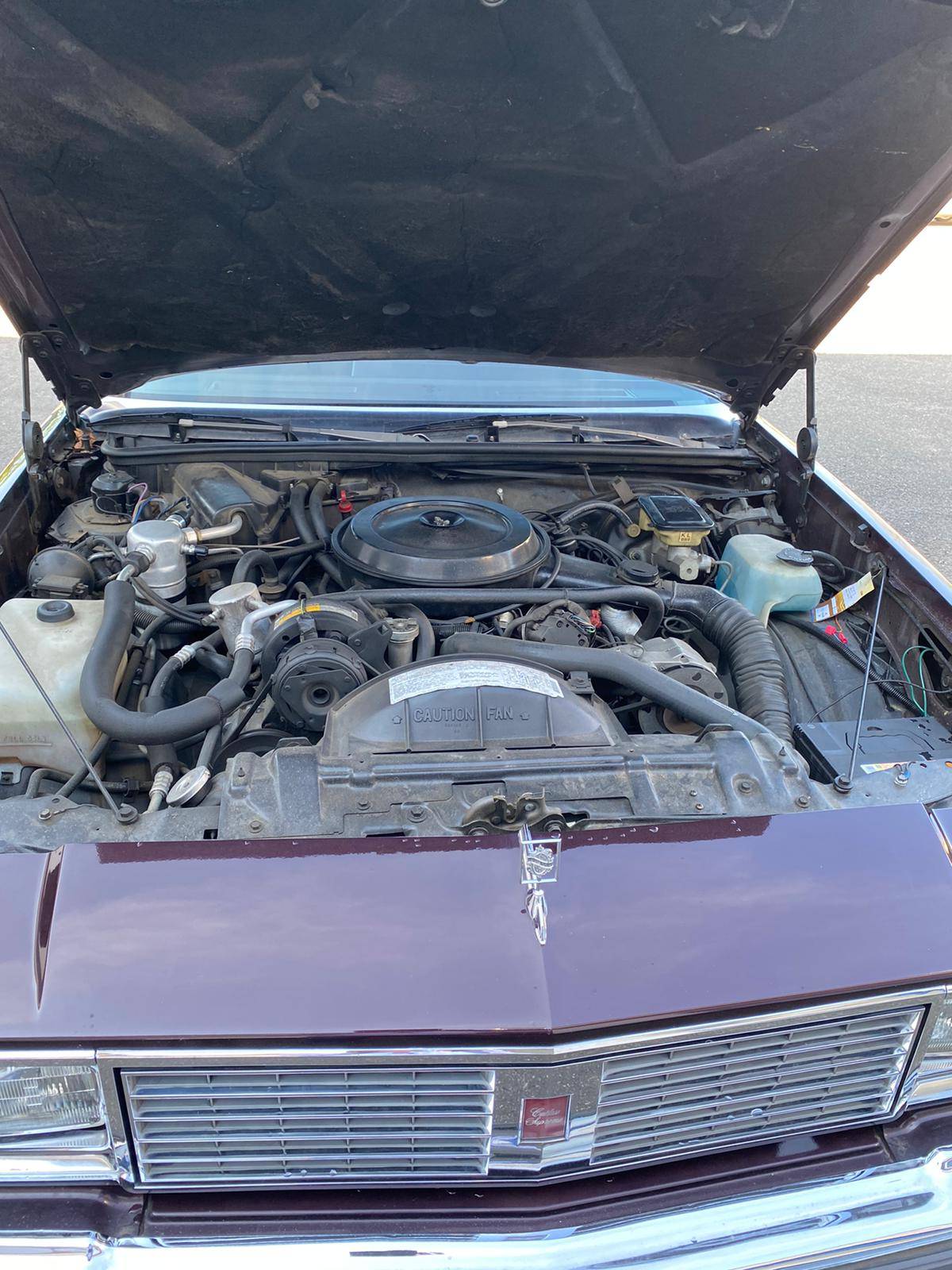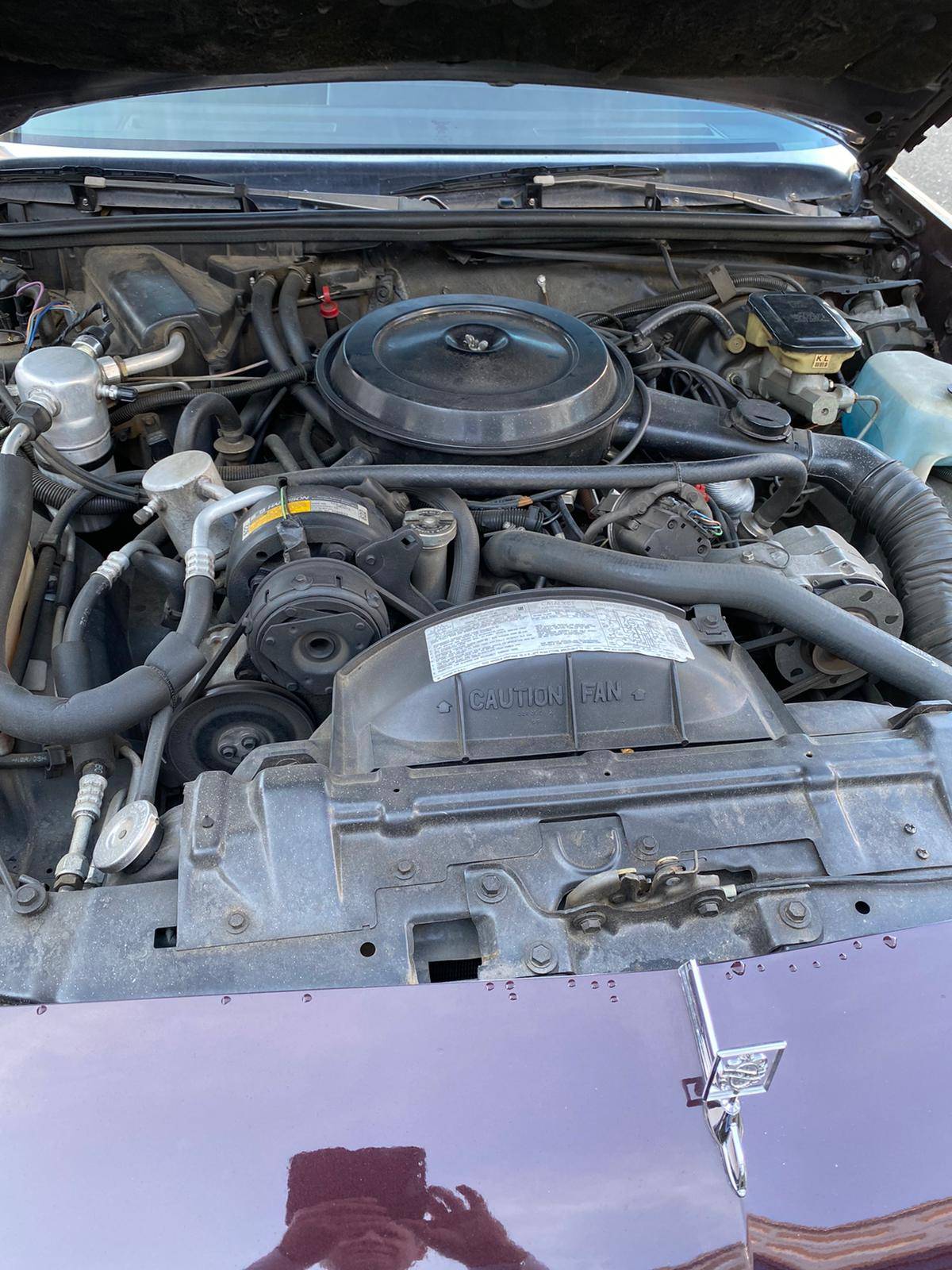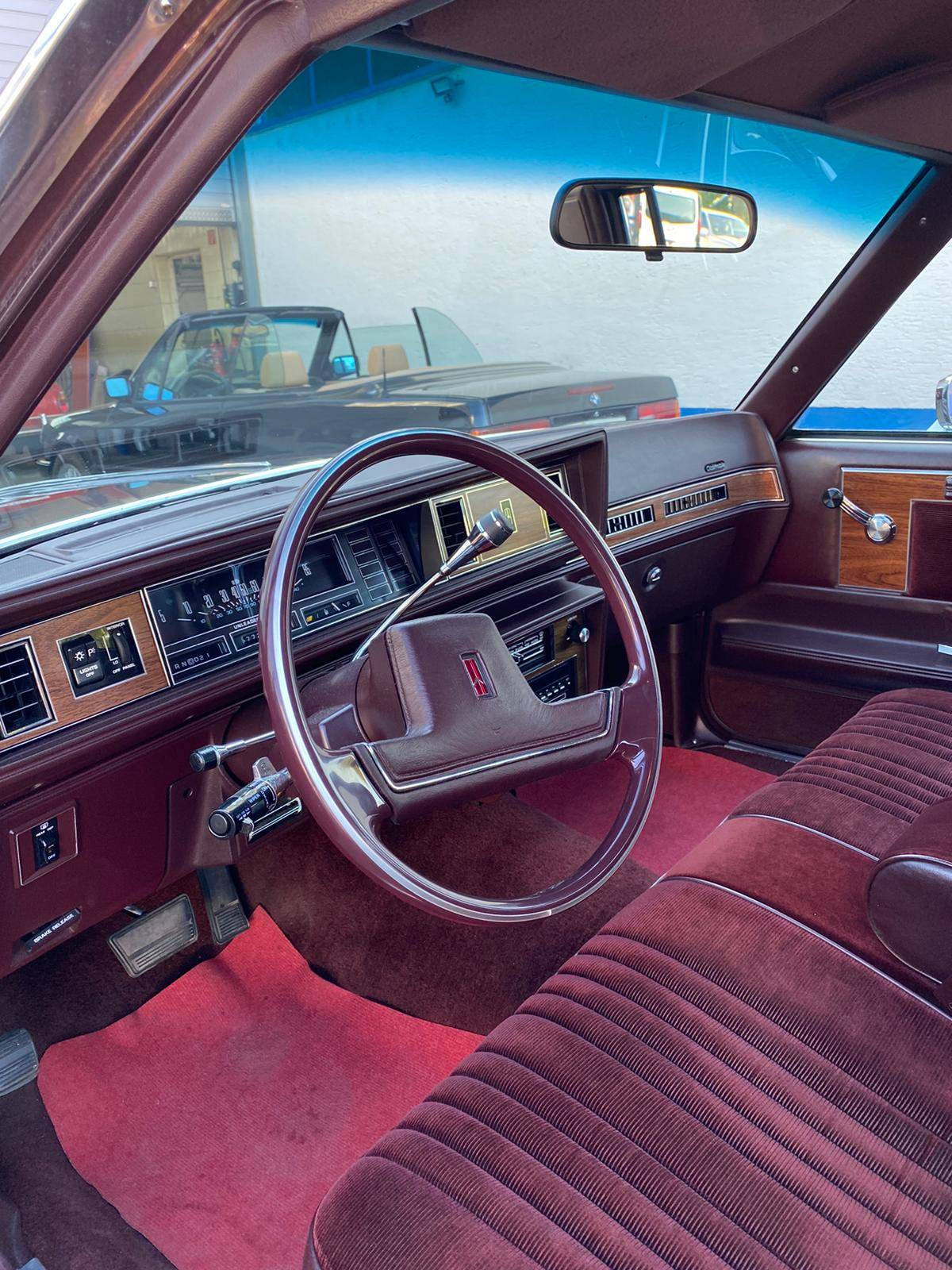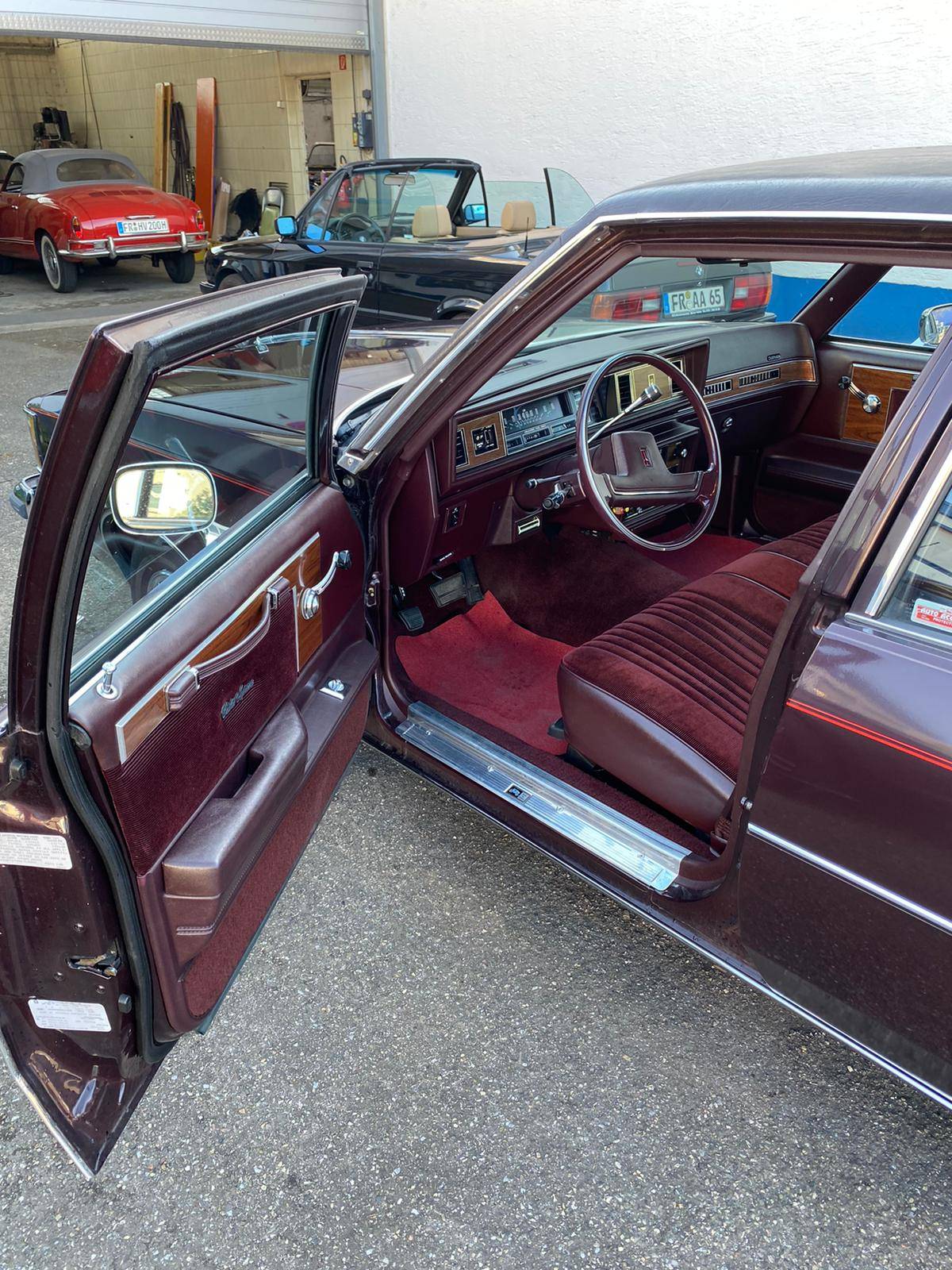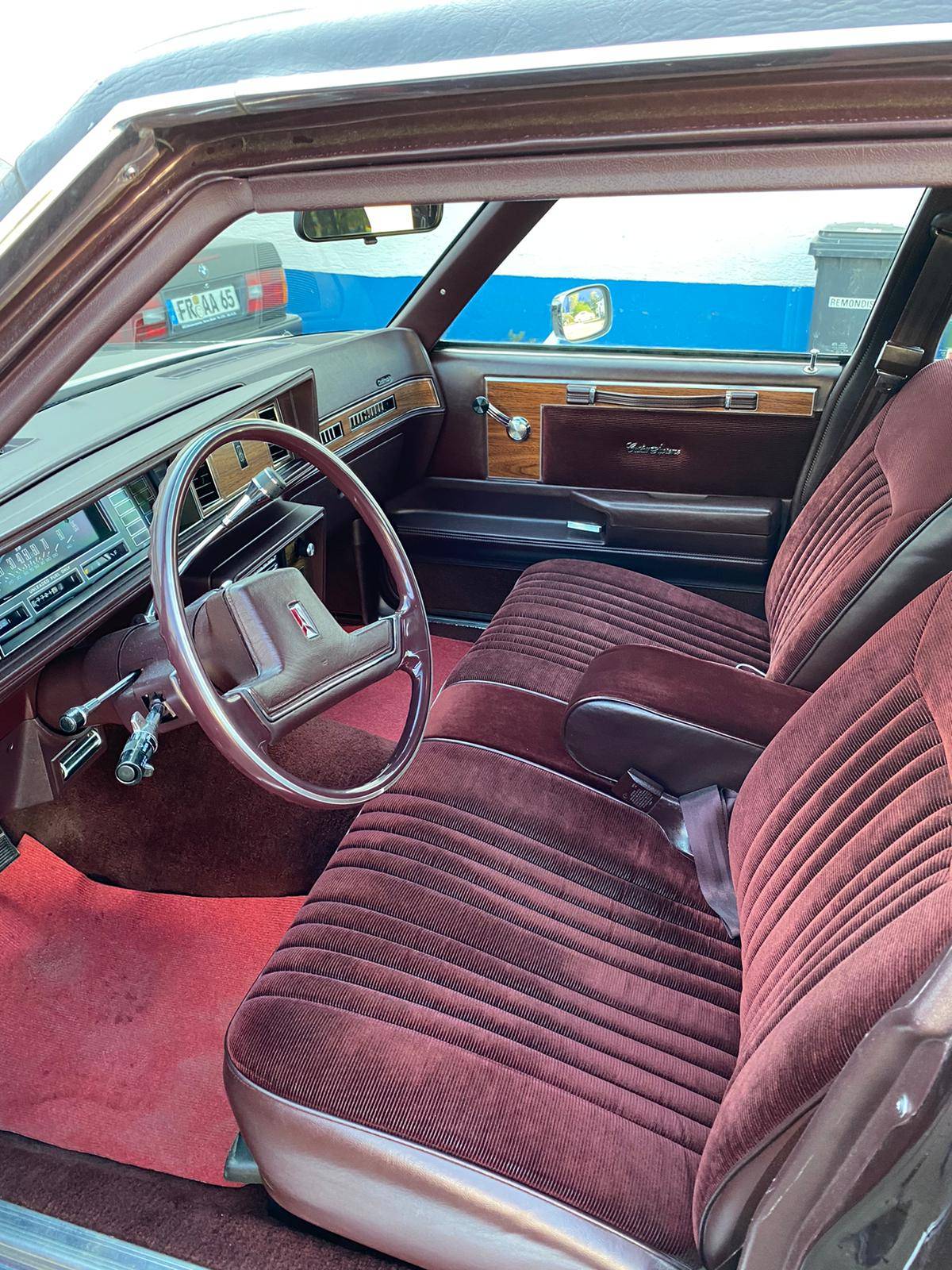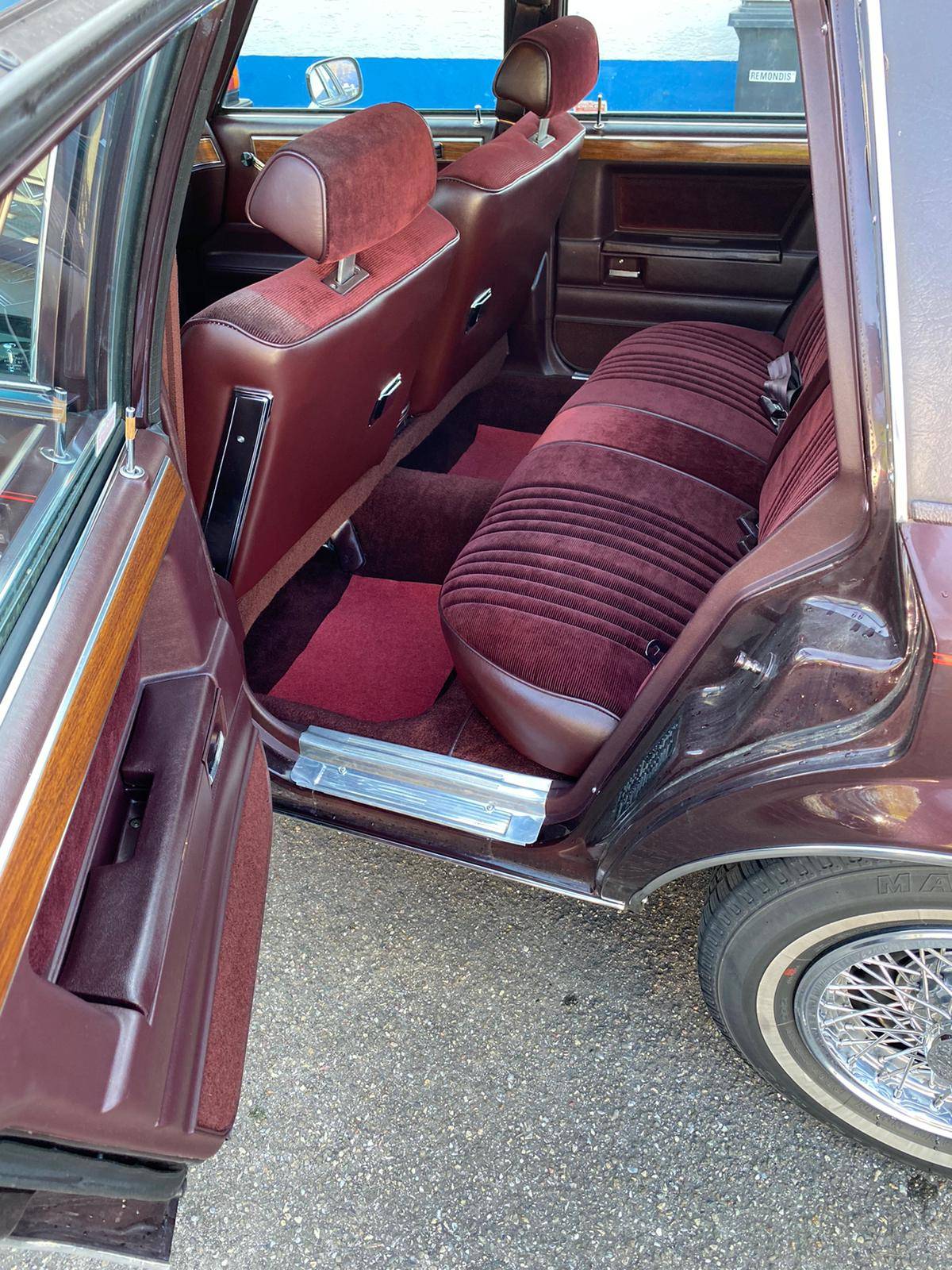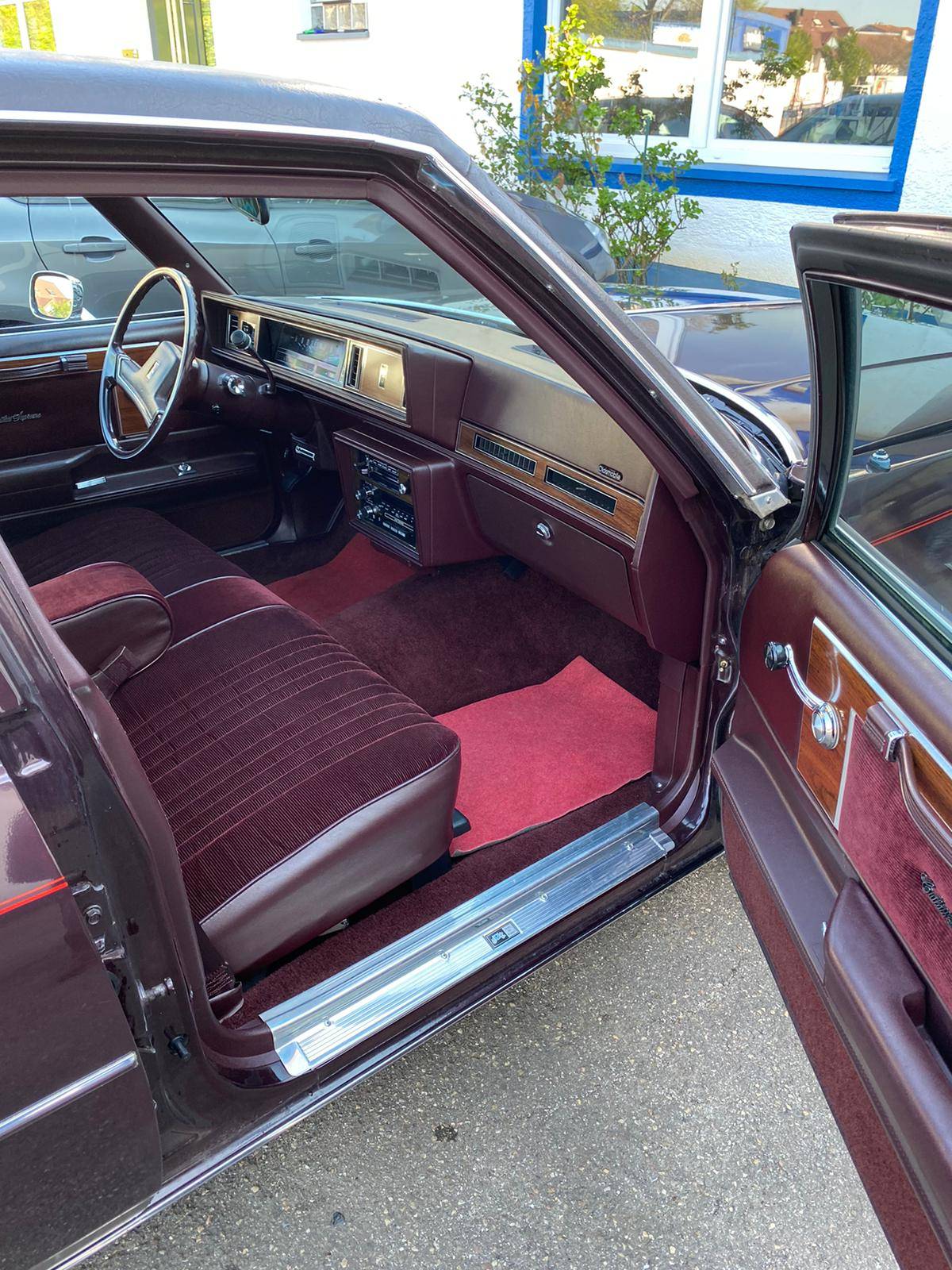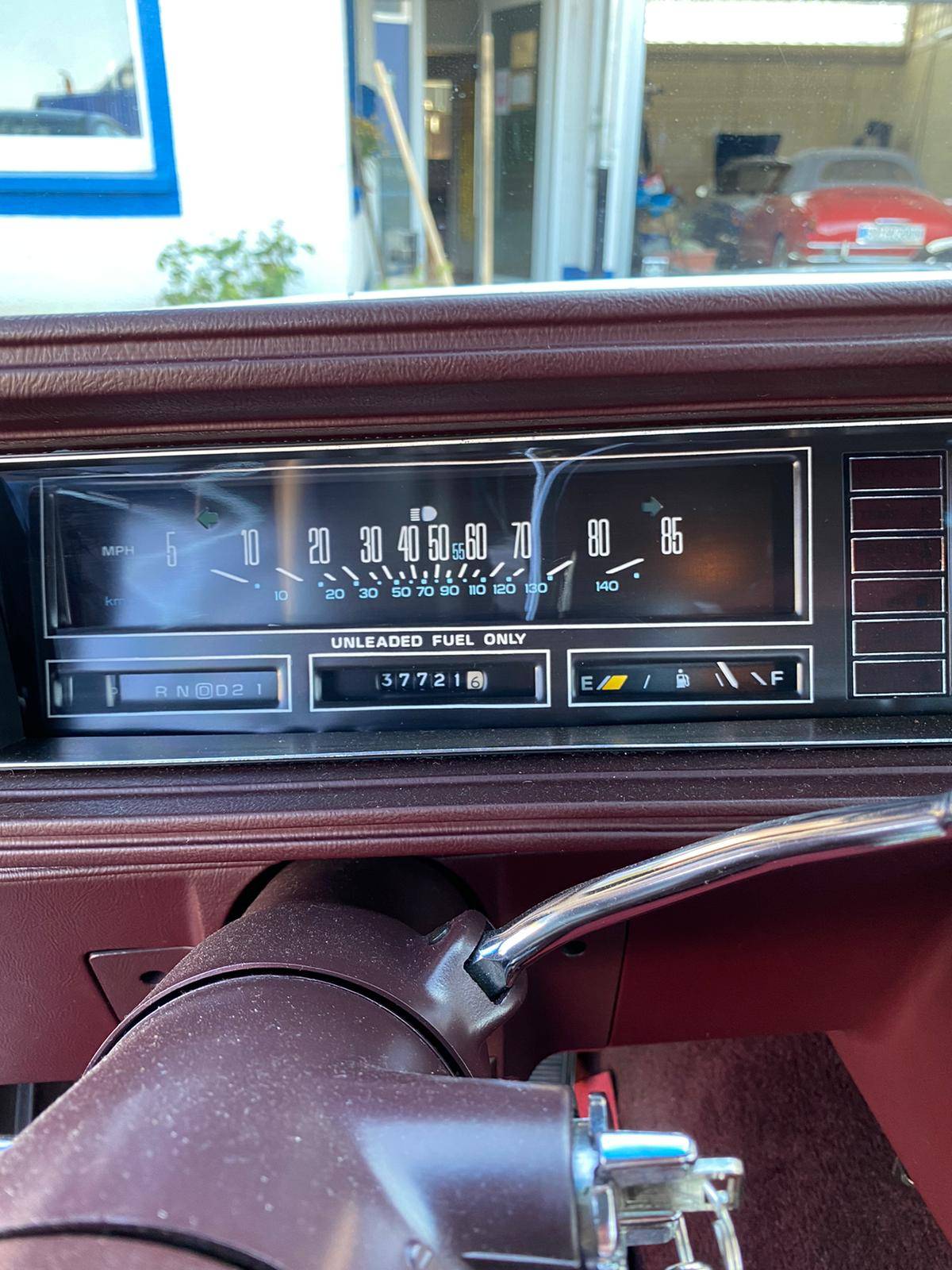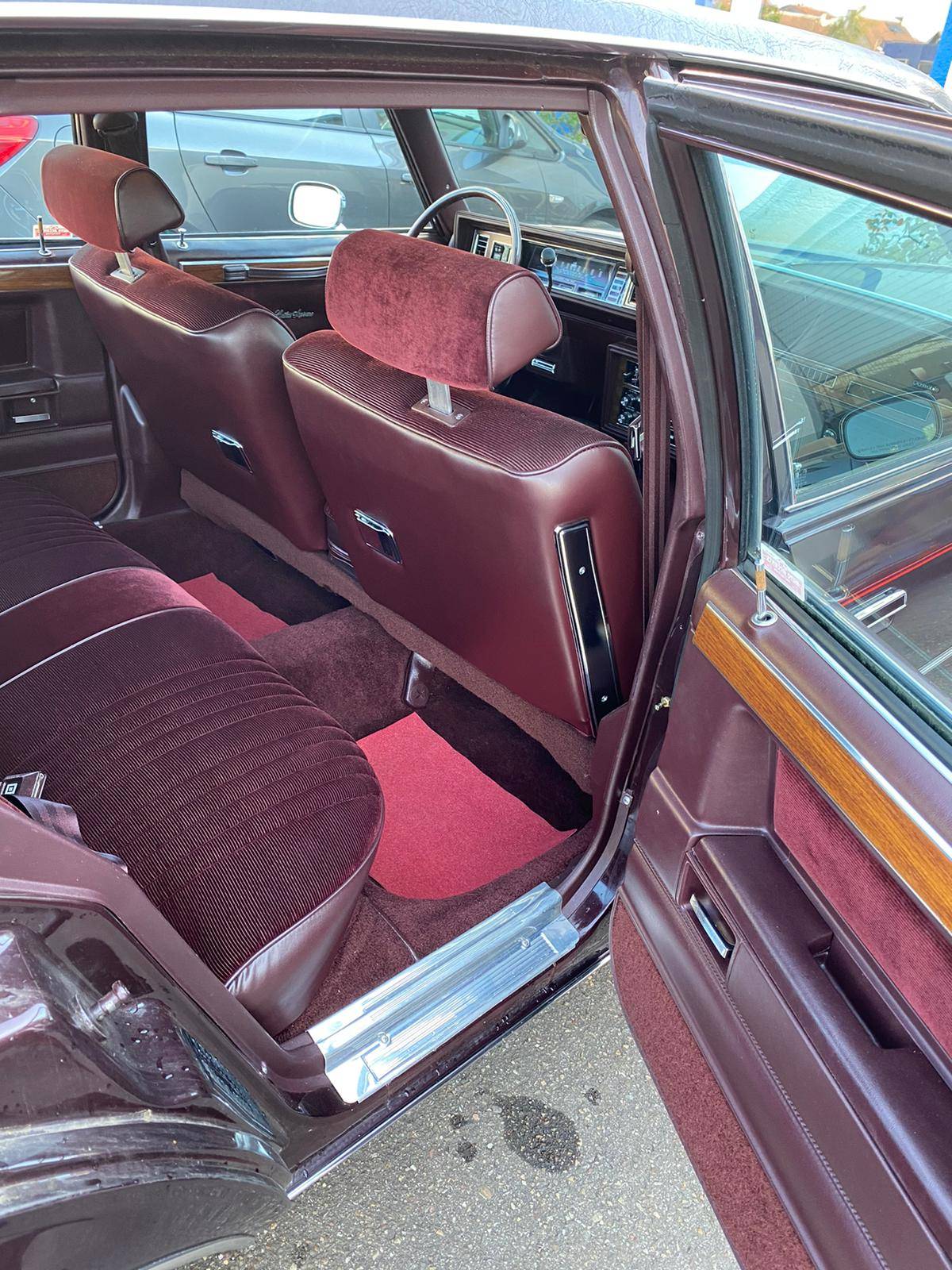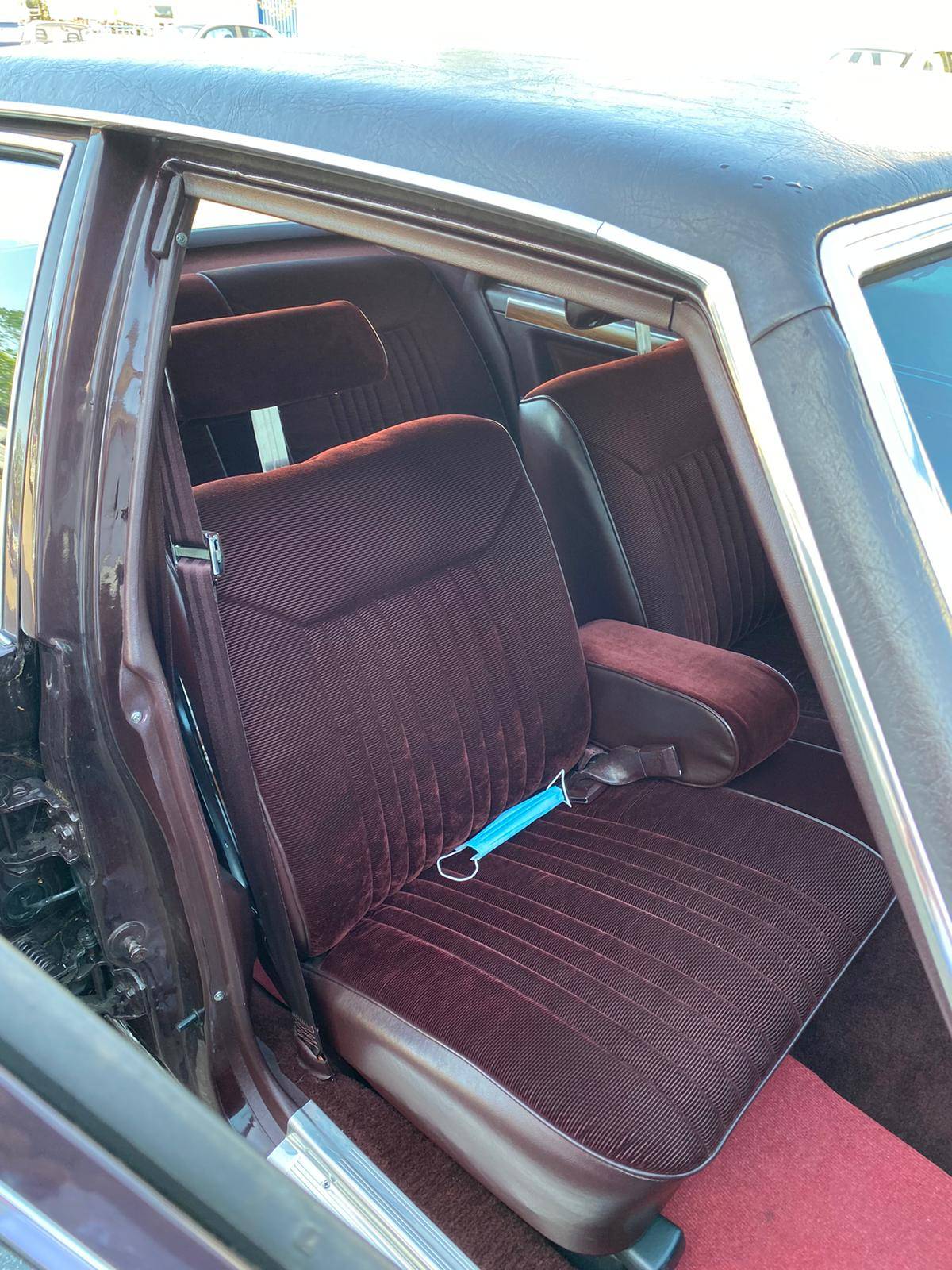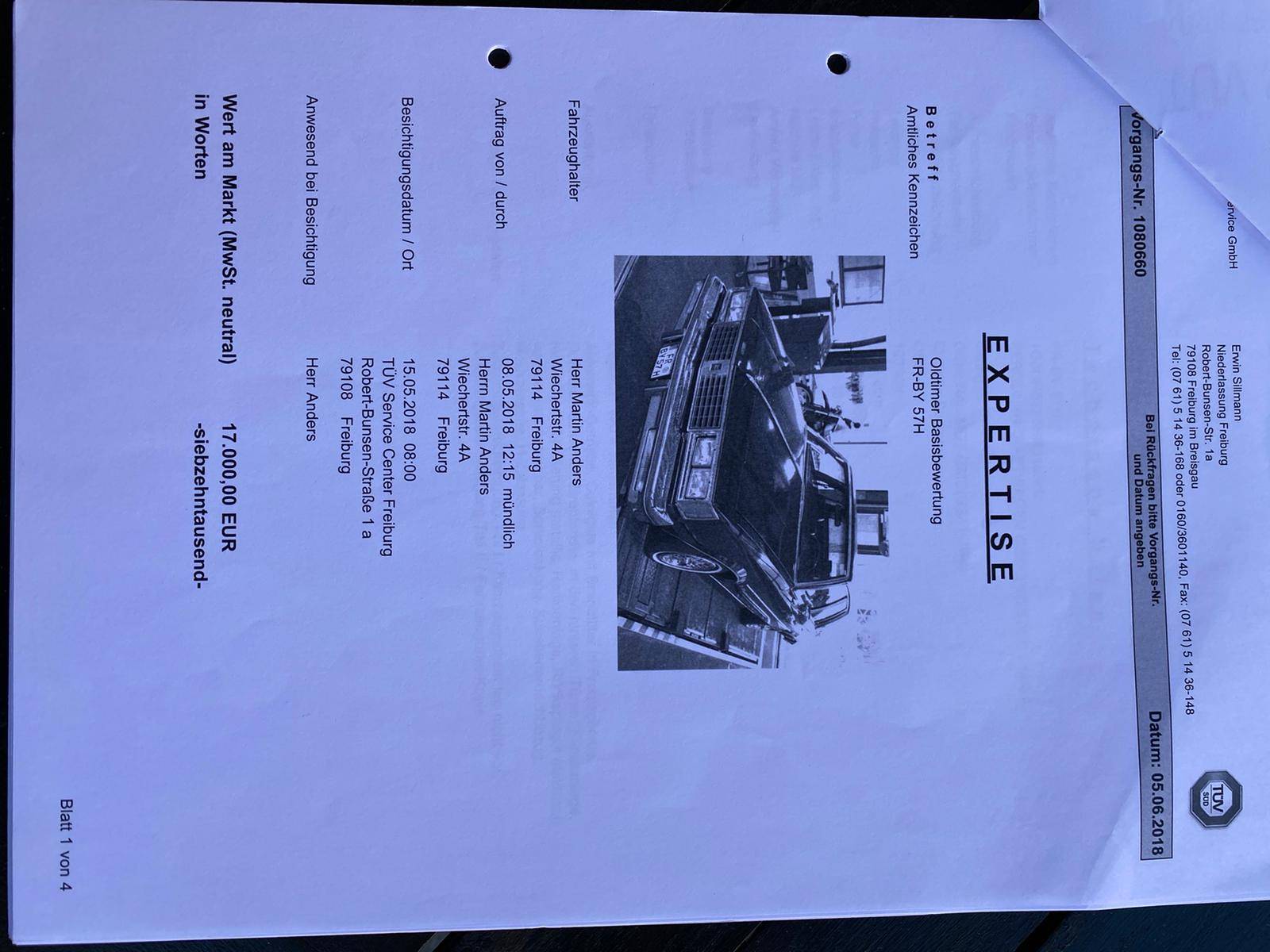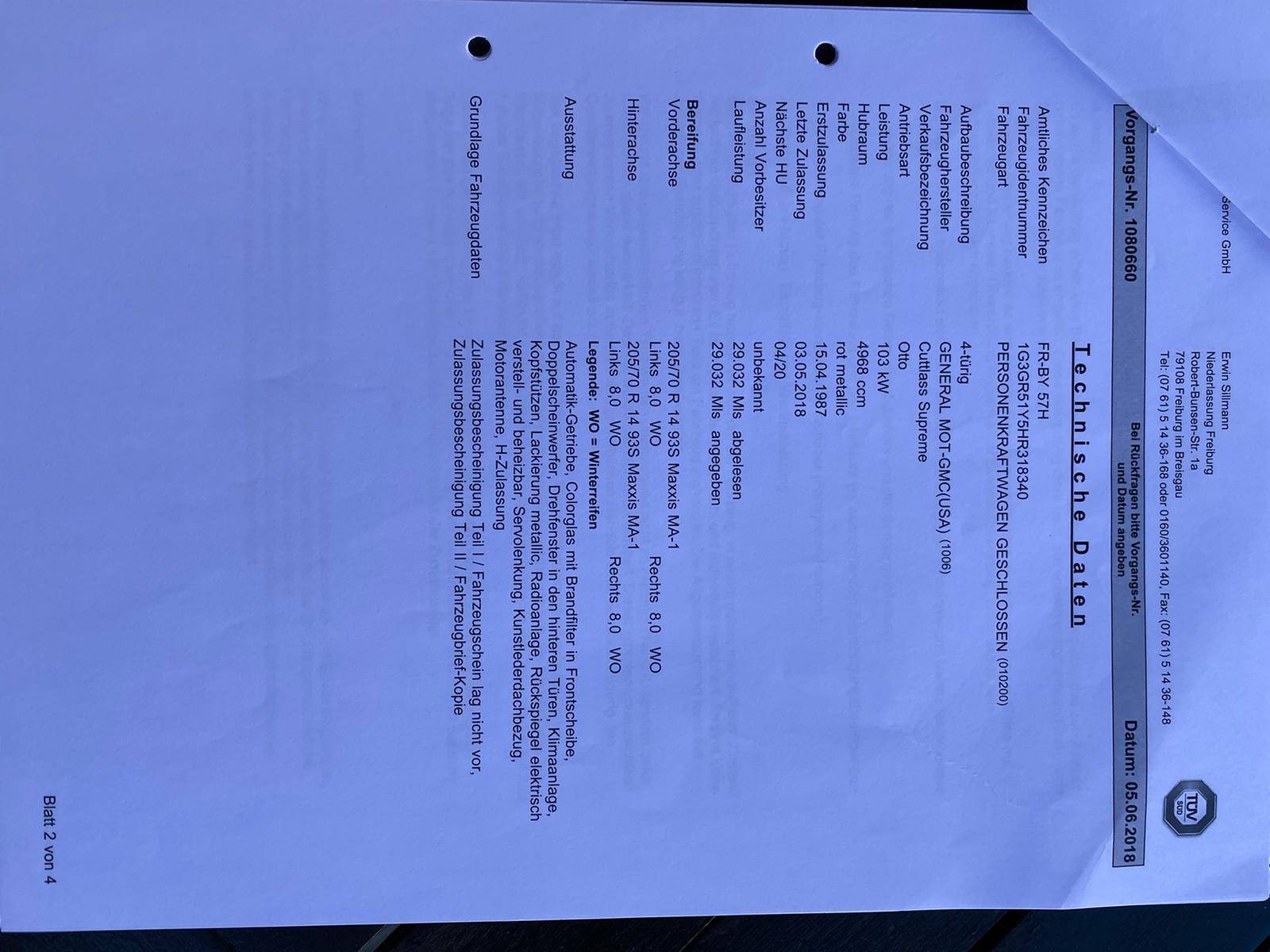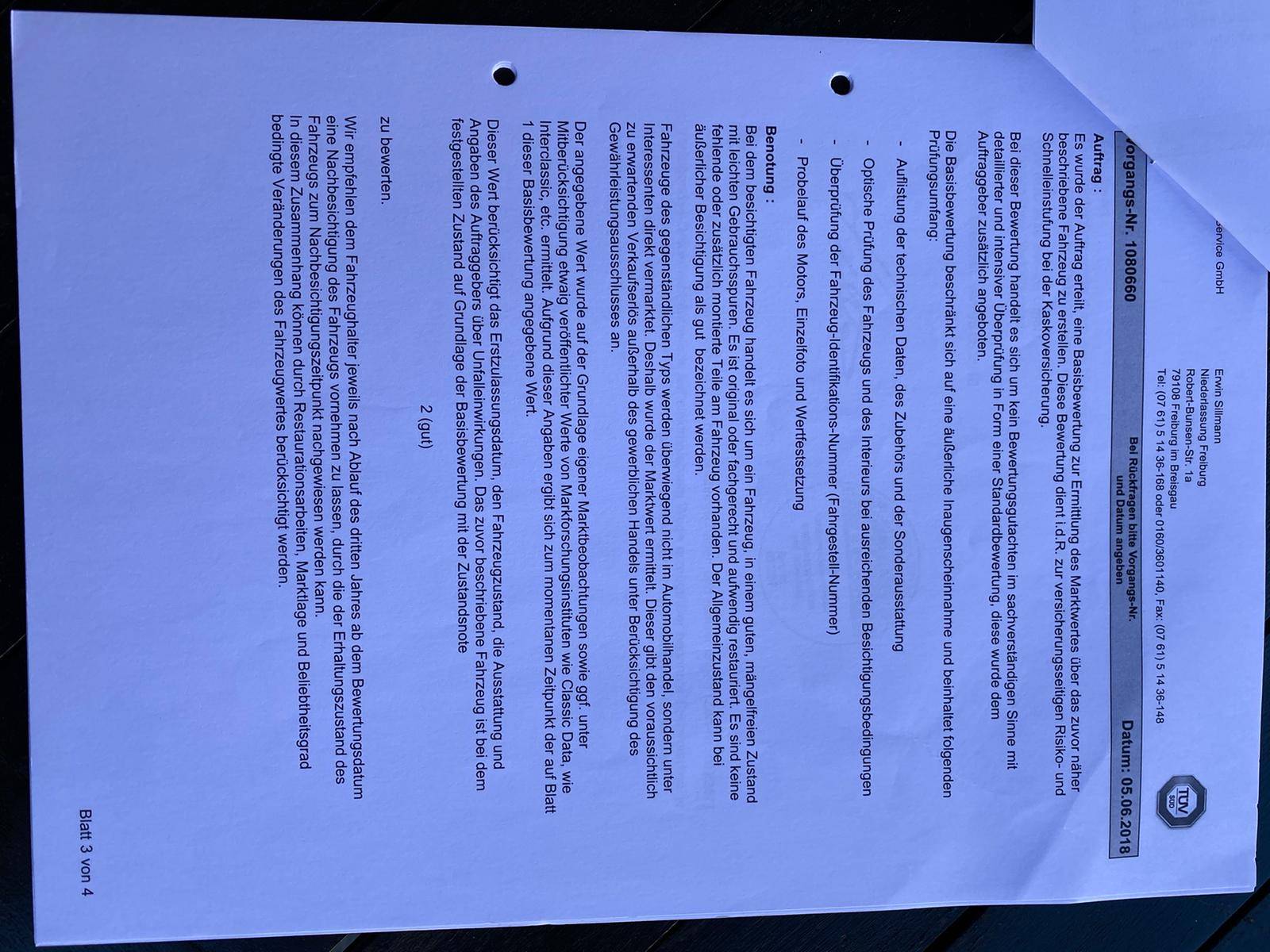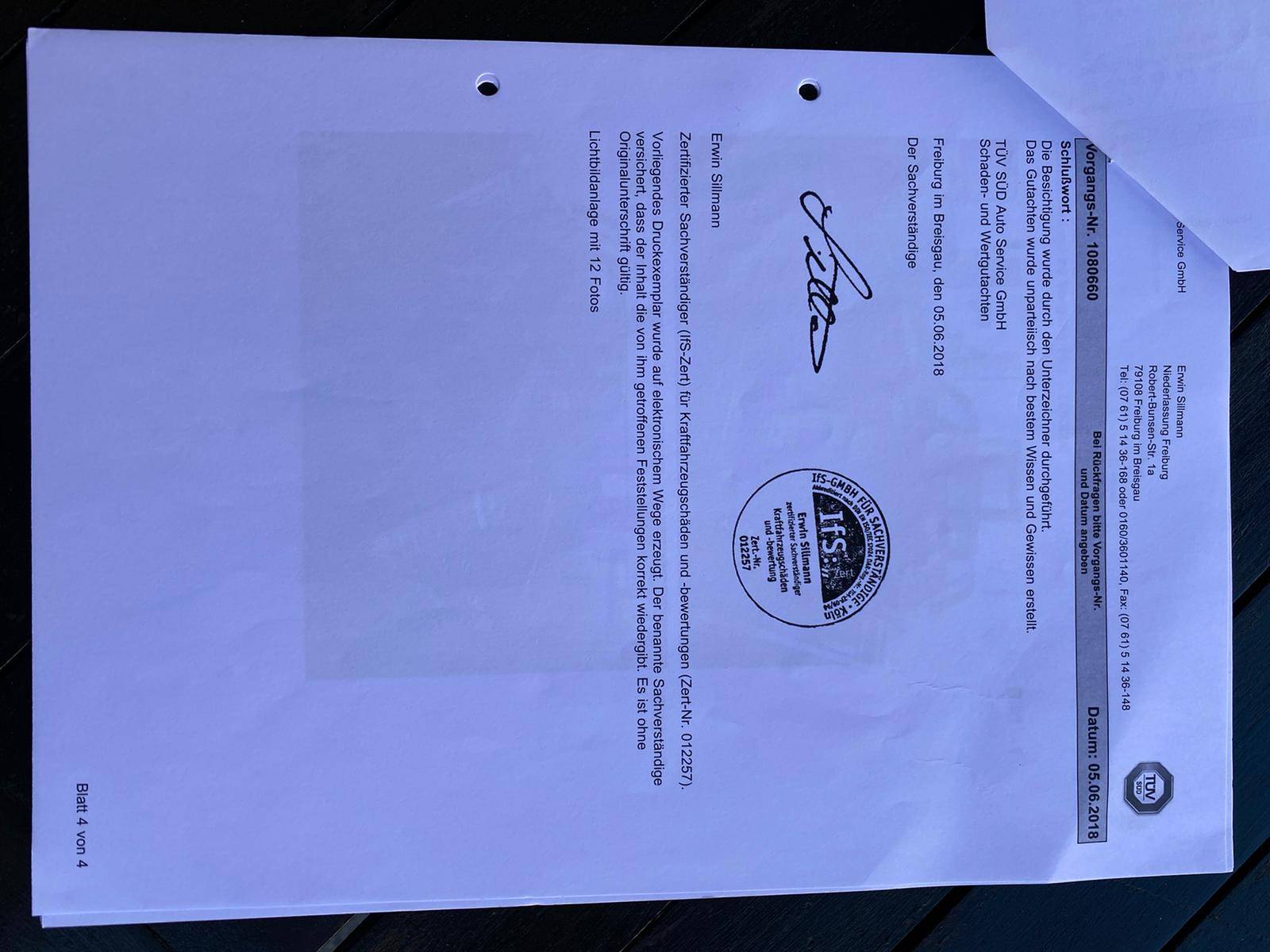 Mit Wertgutachten Note 2
Private

away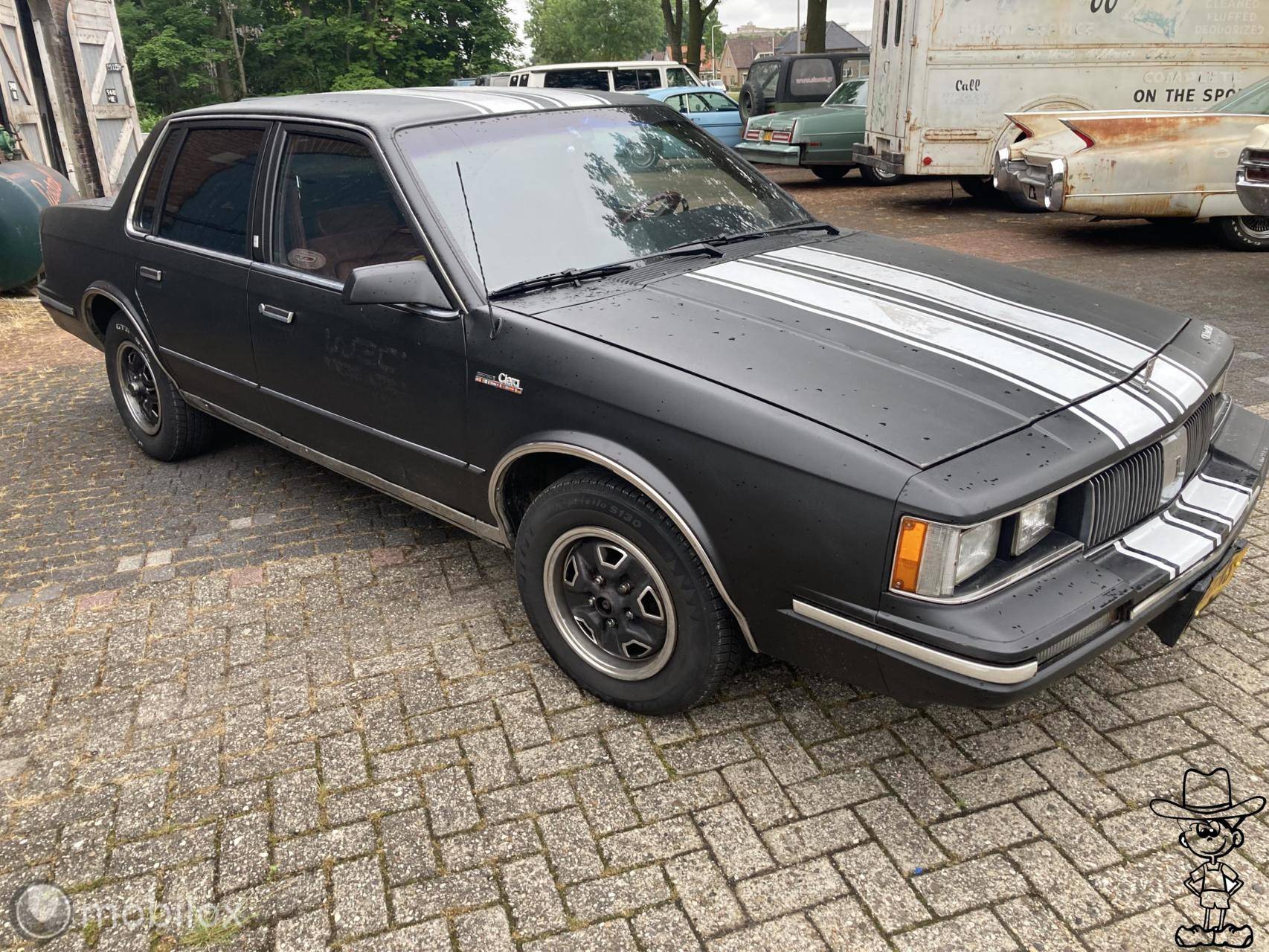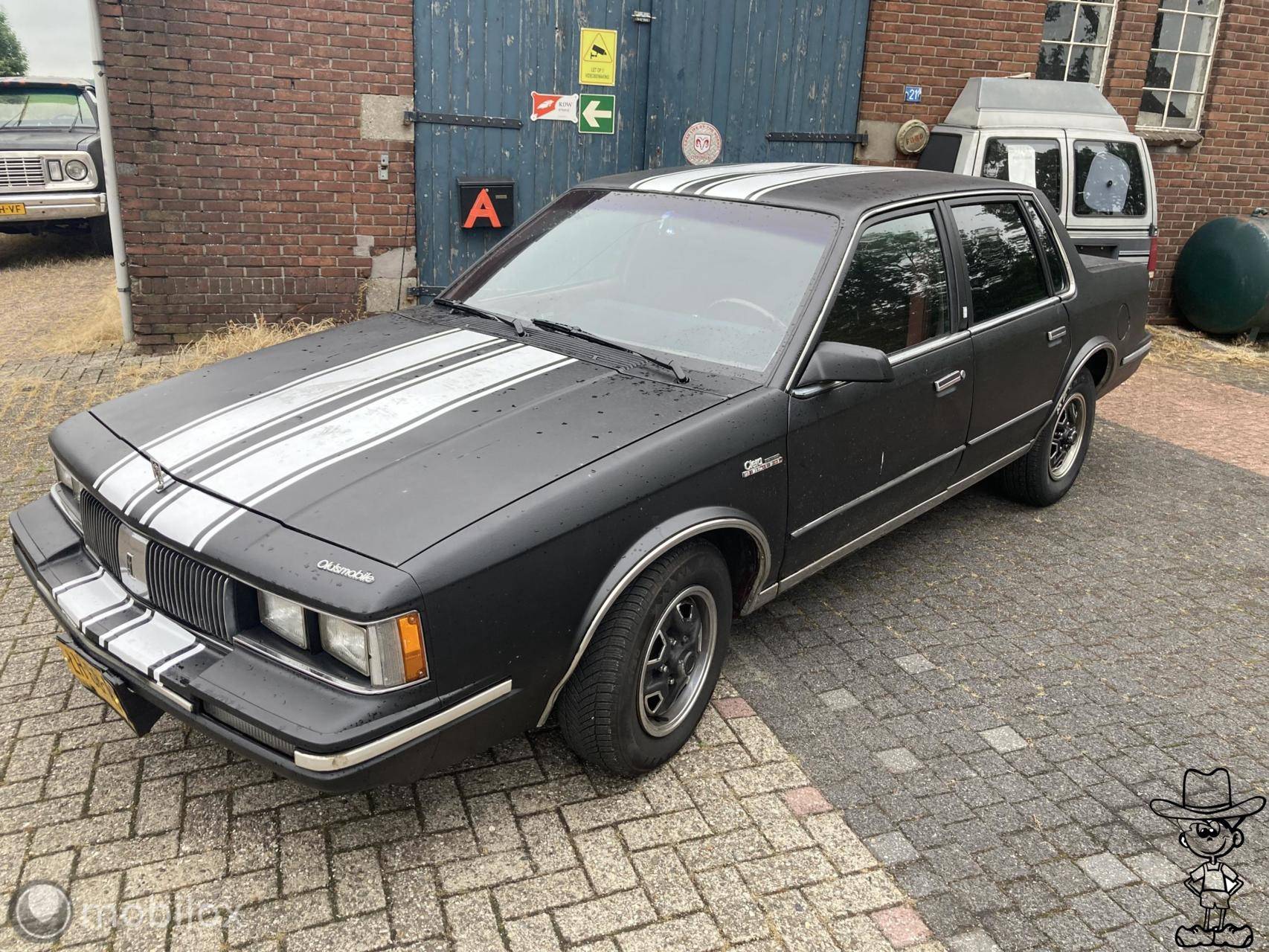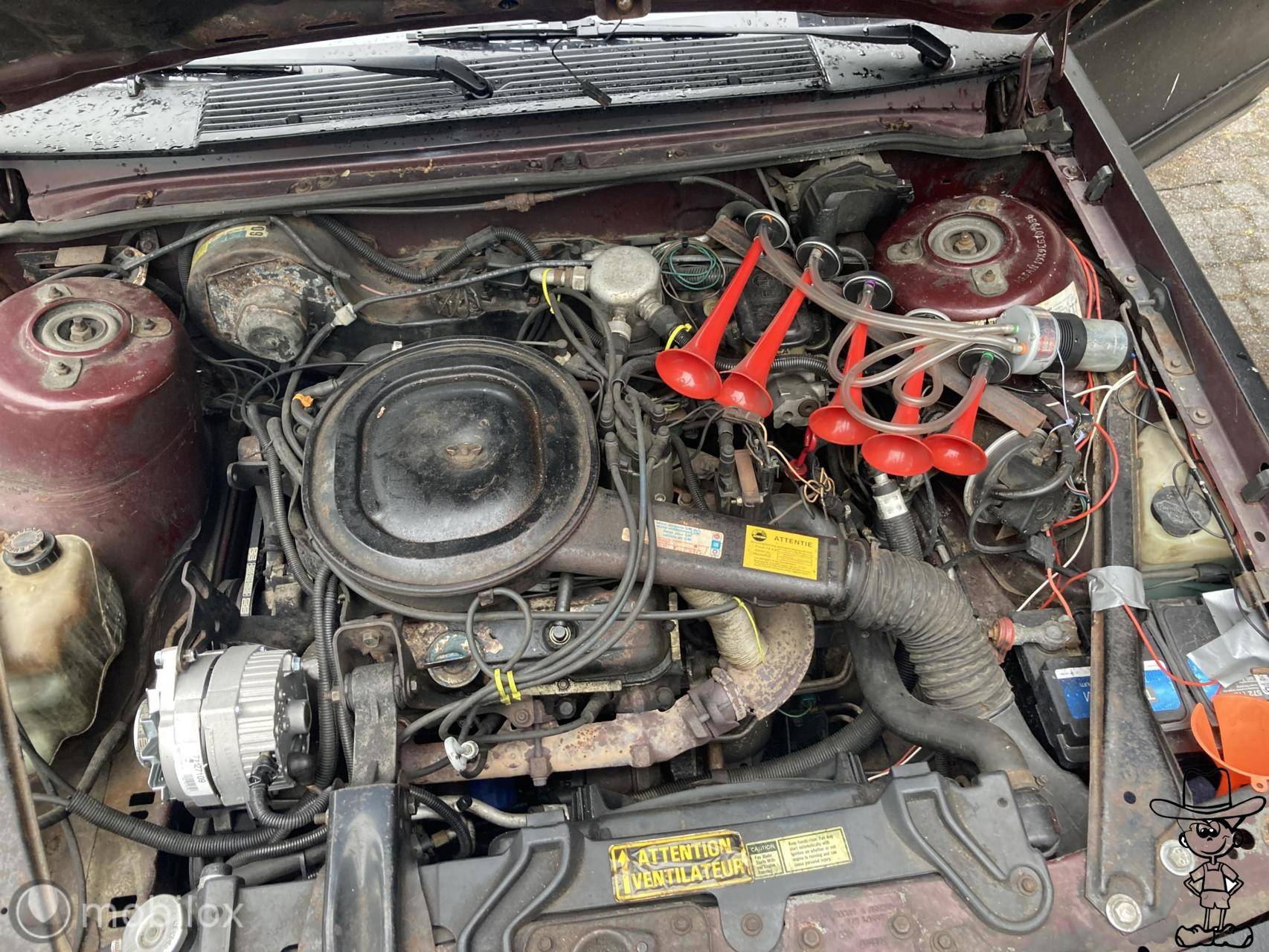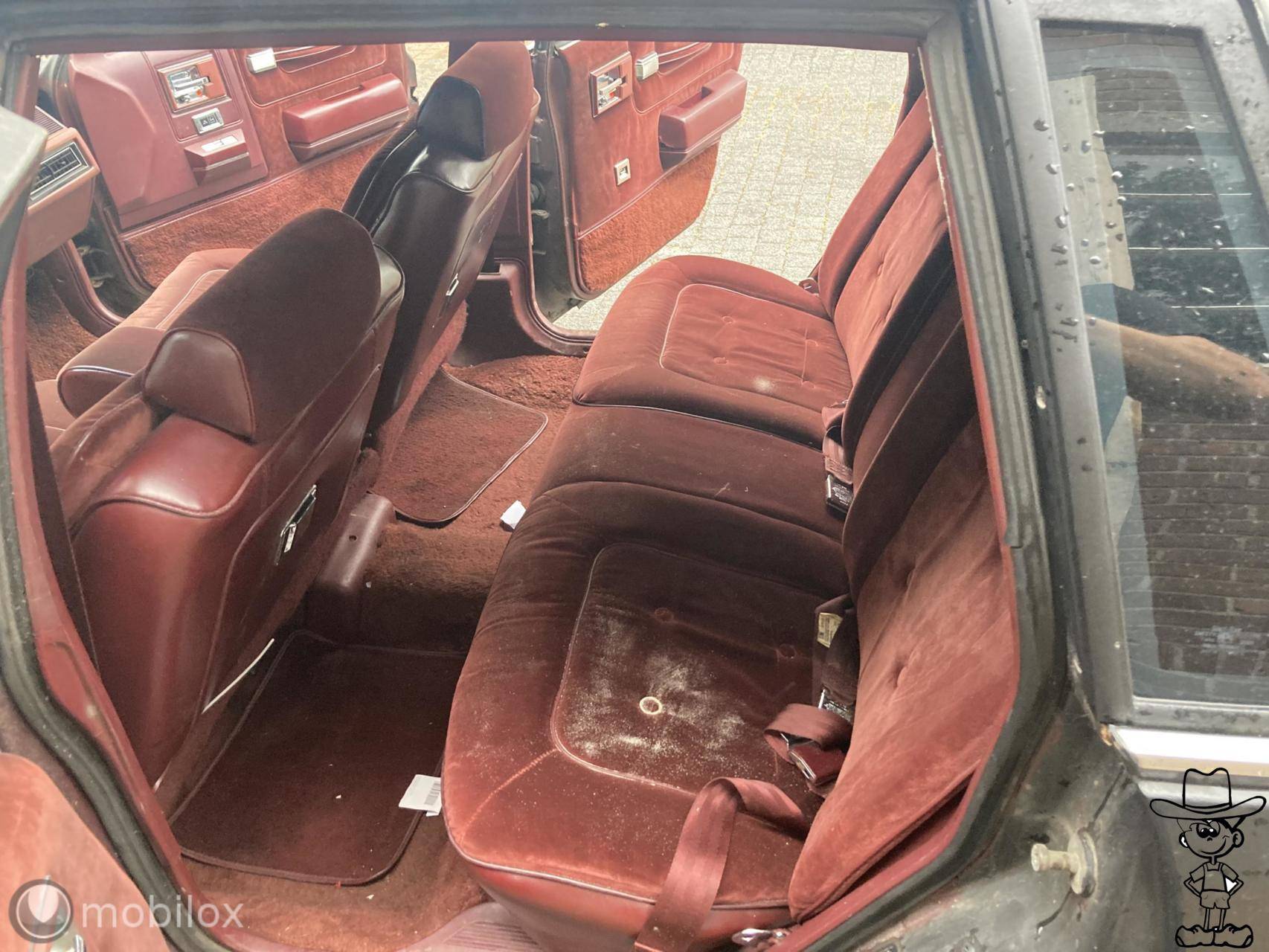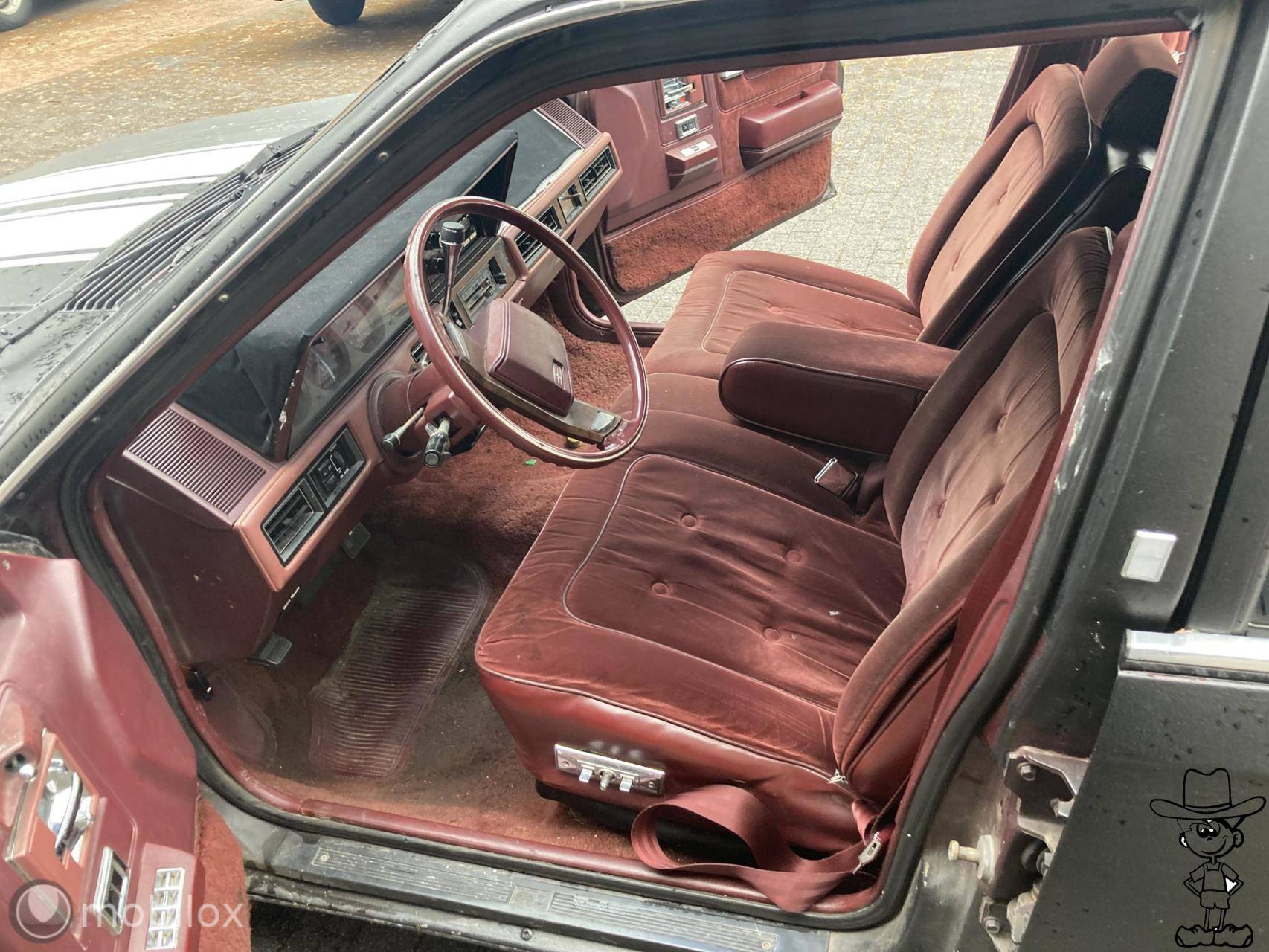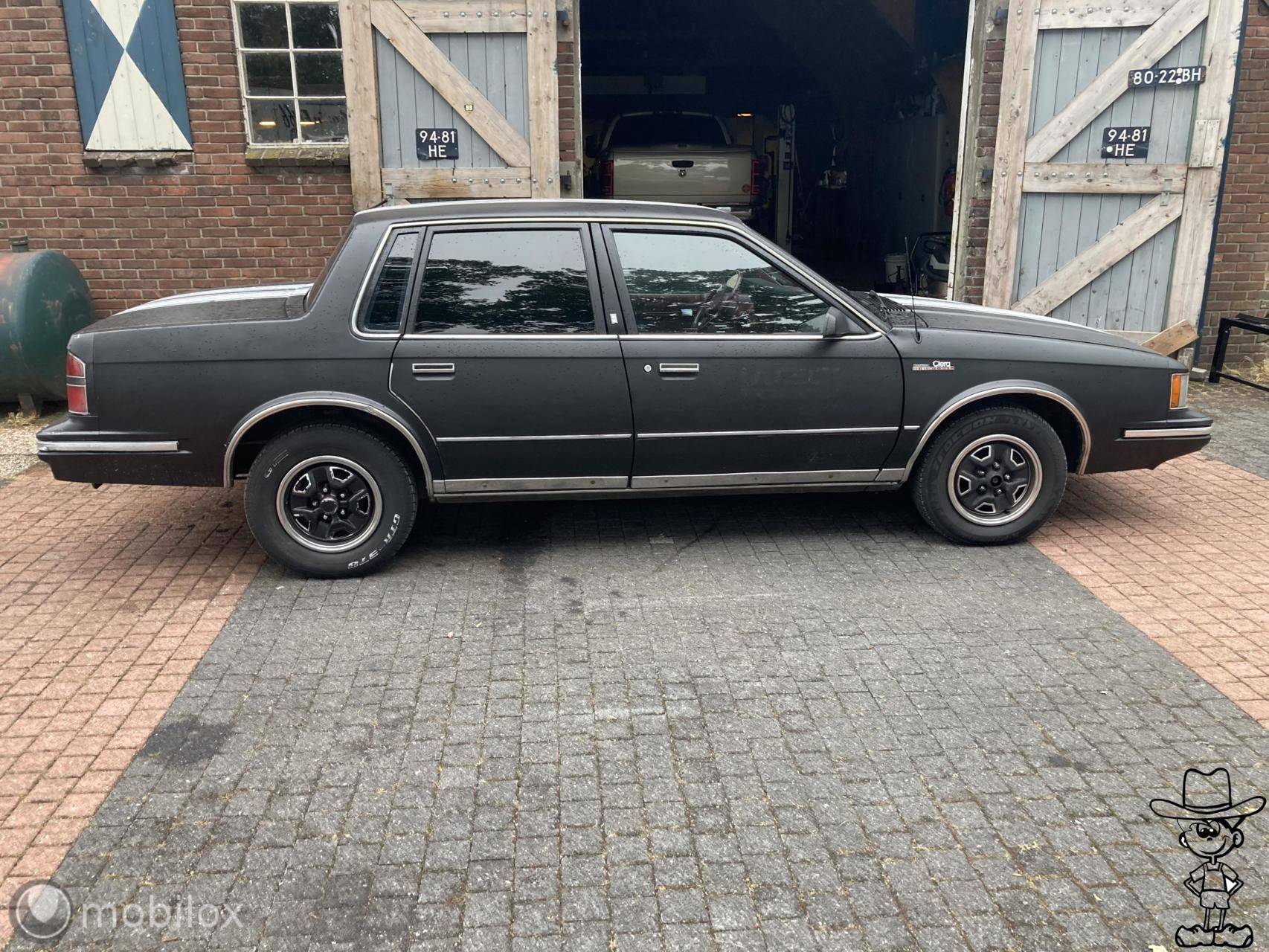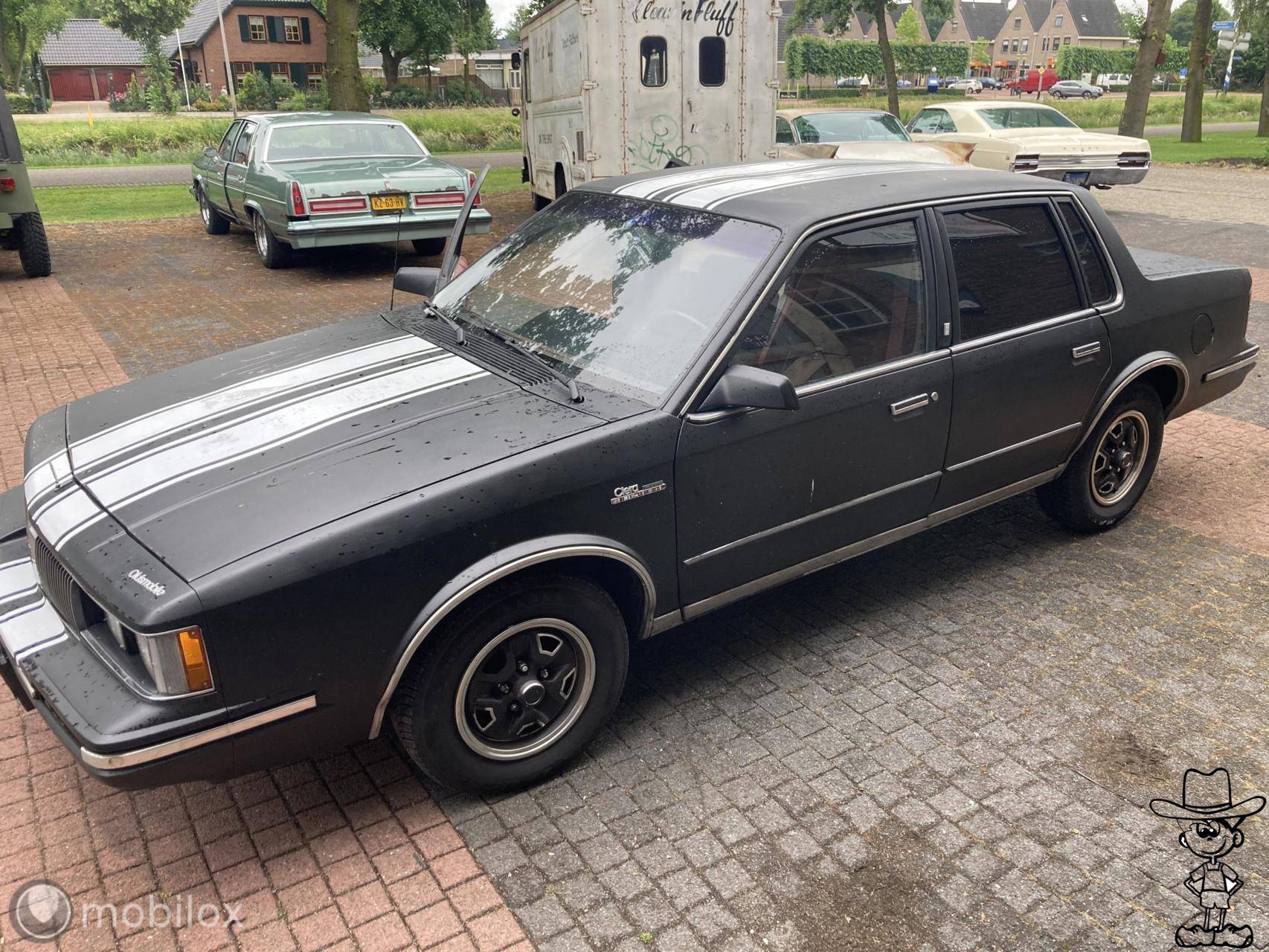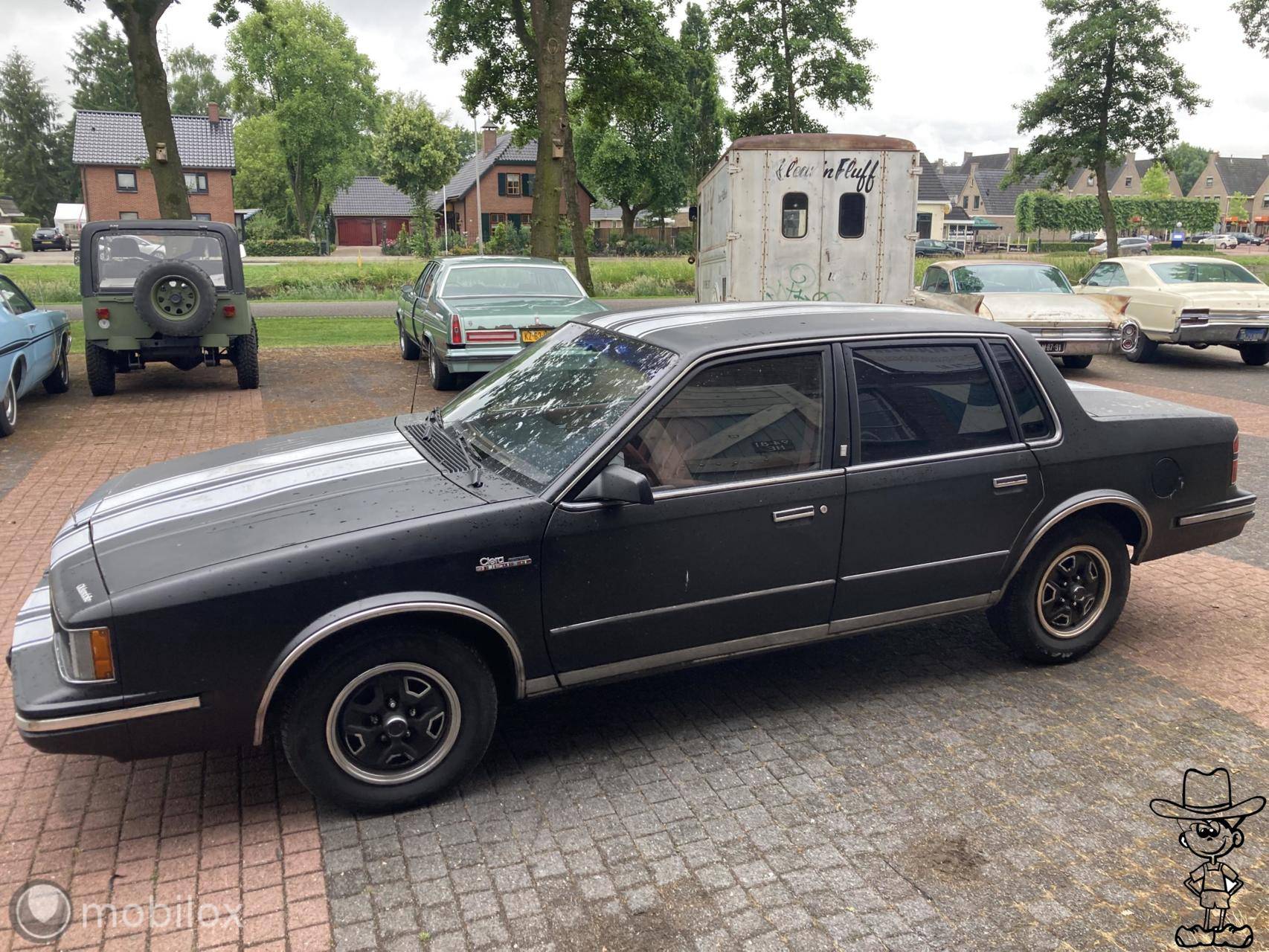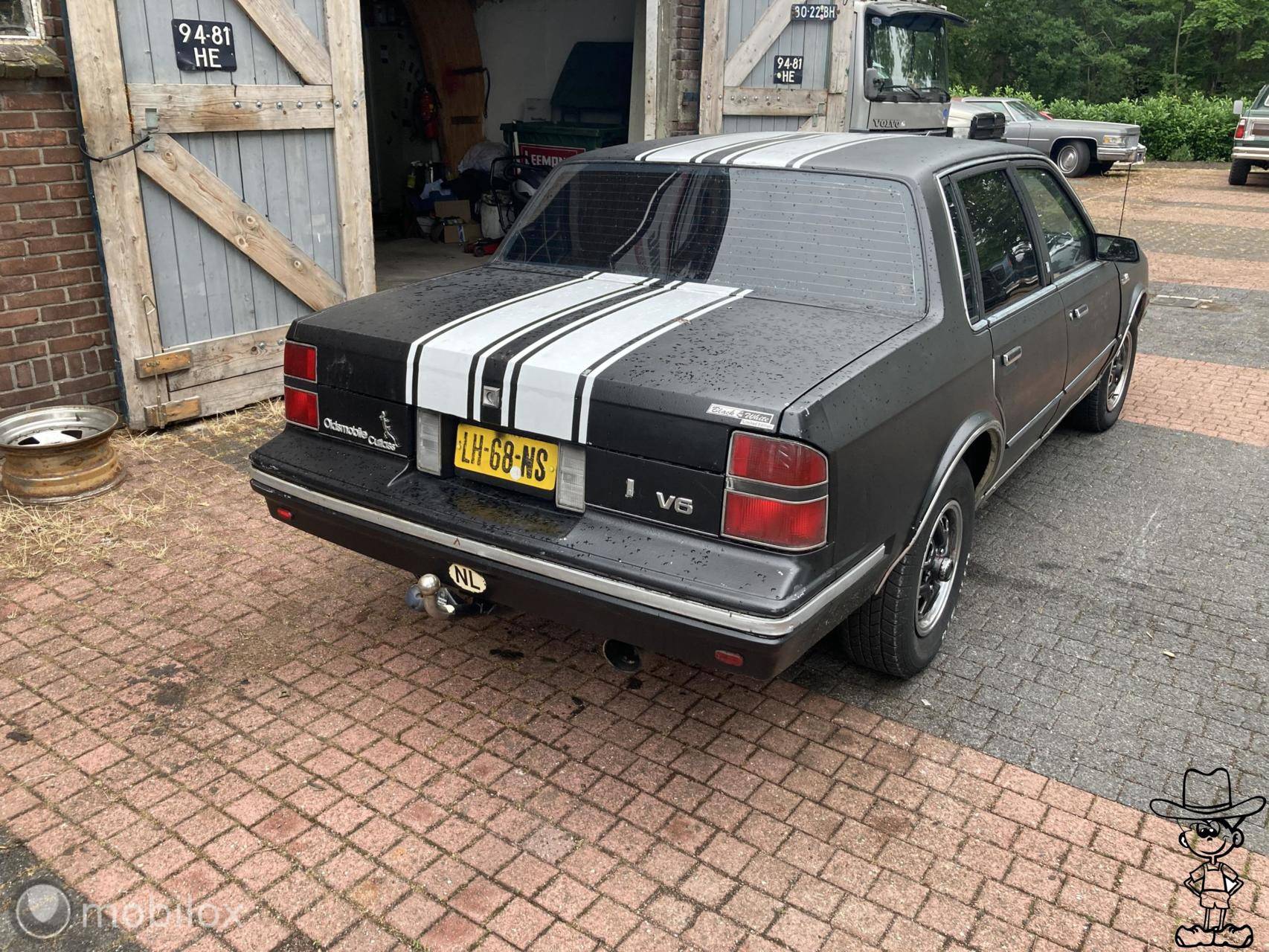 Oldsmobile CUTLAS CIERA BROUGHAM Sedan
Dealer

away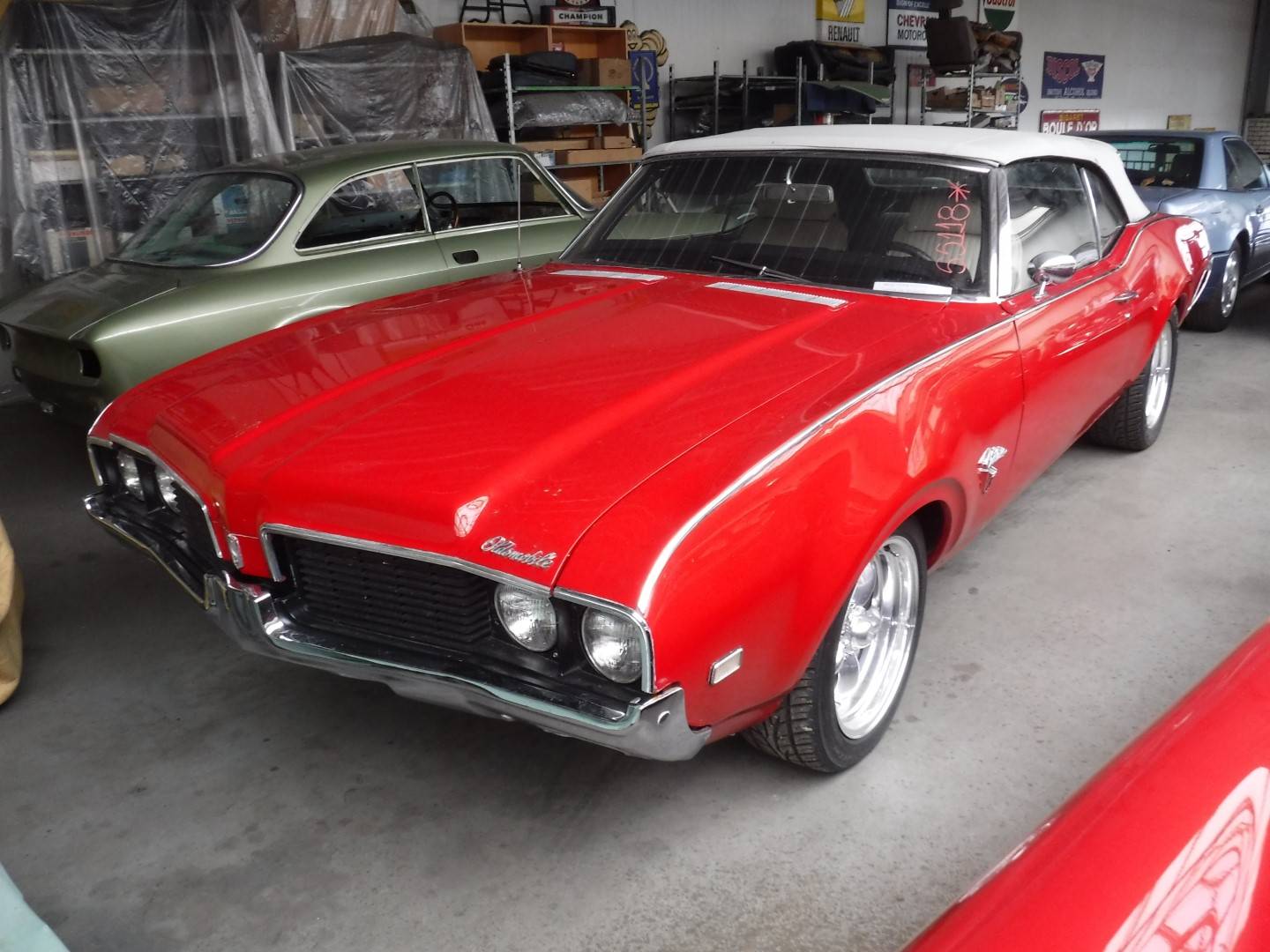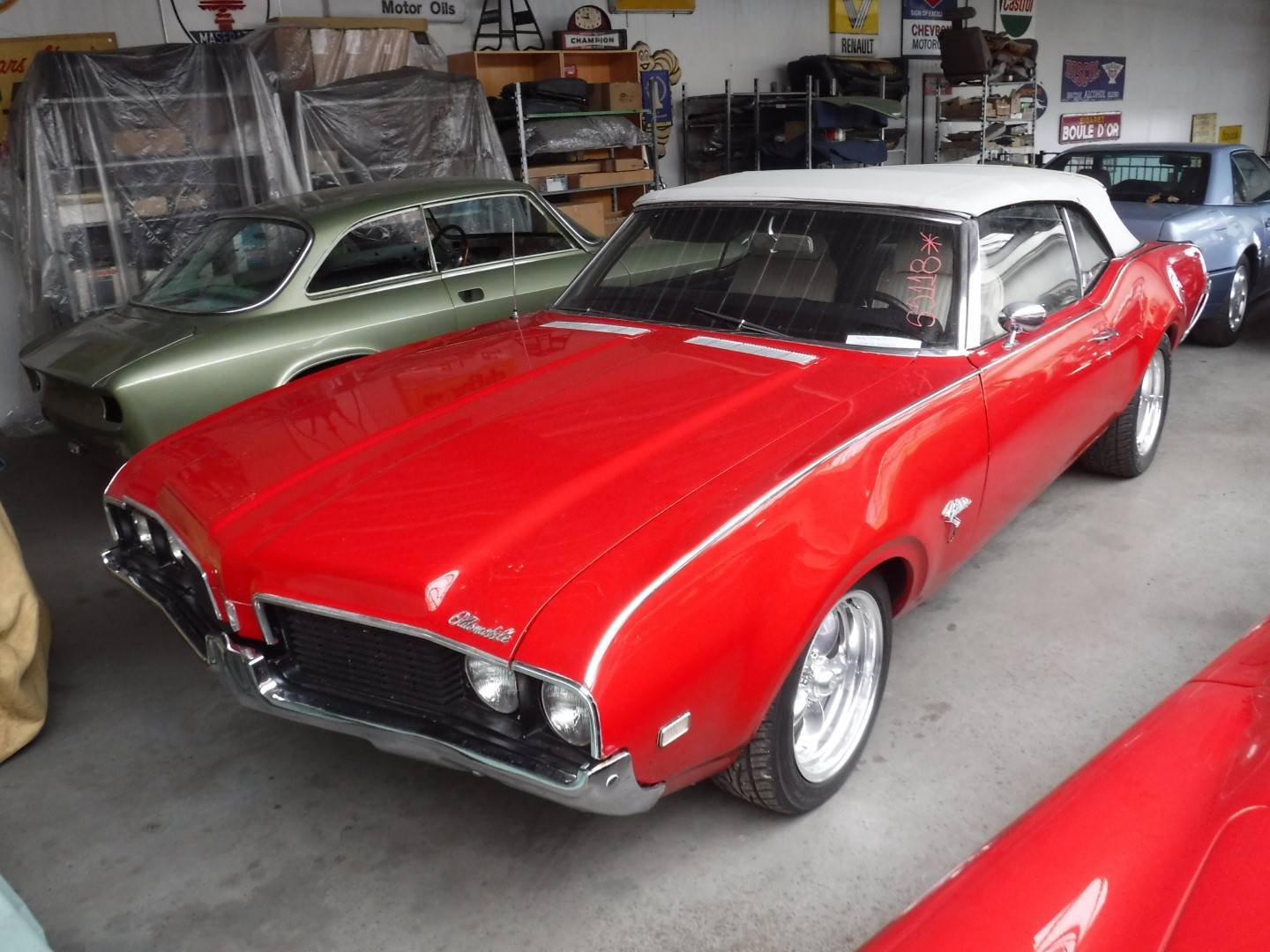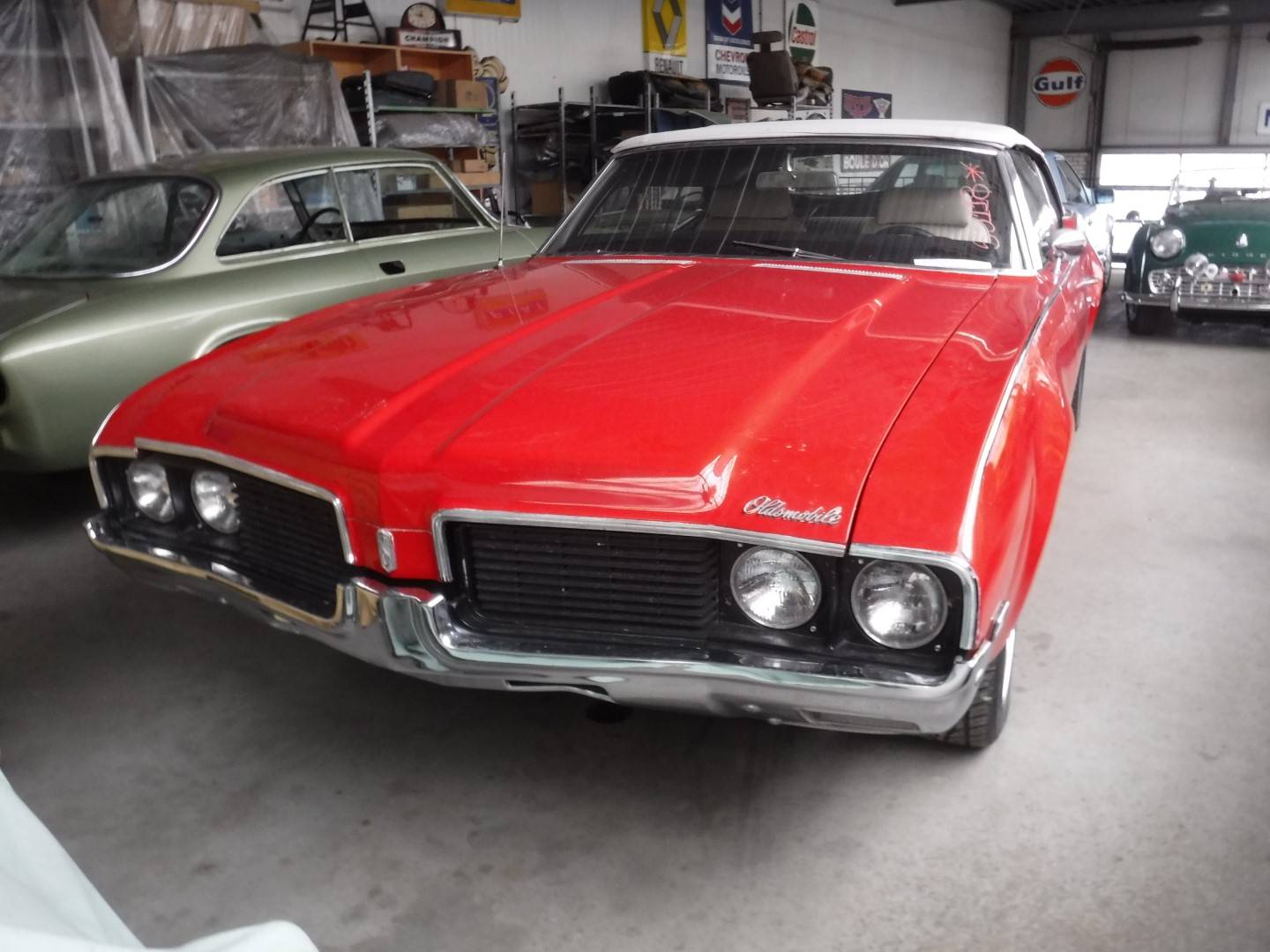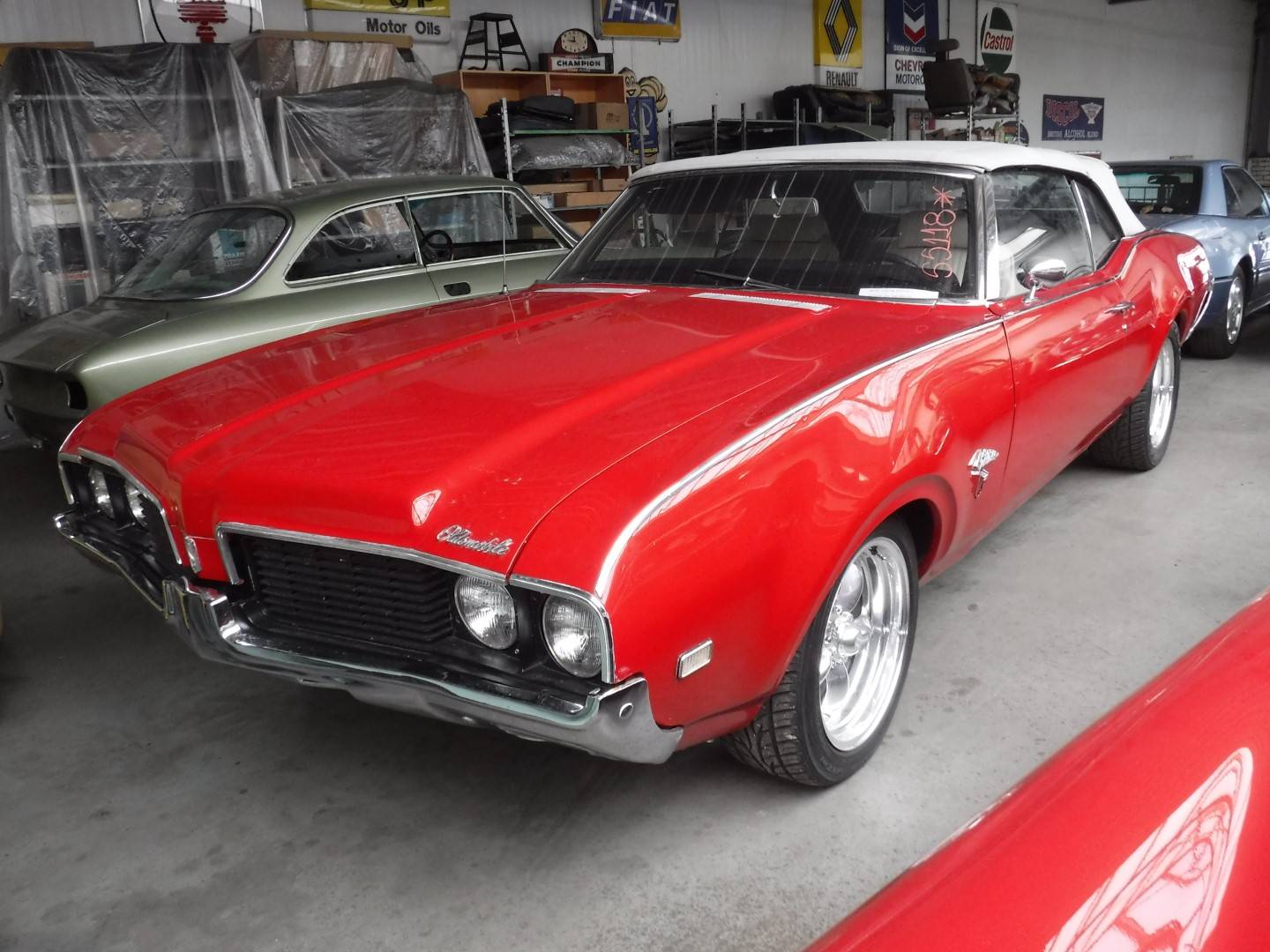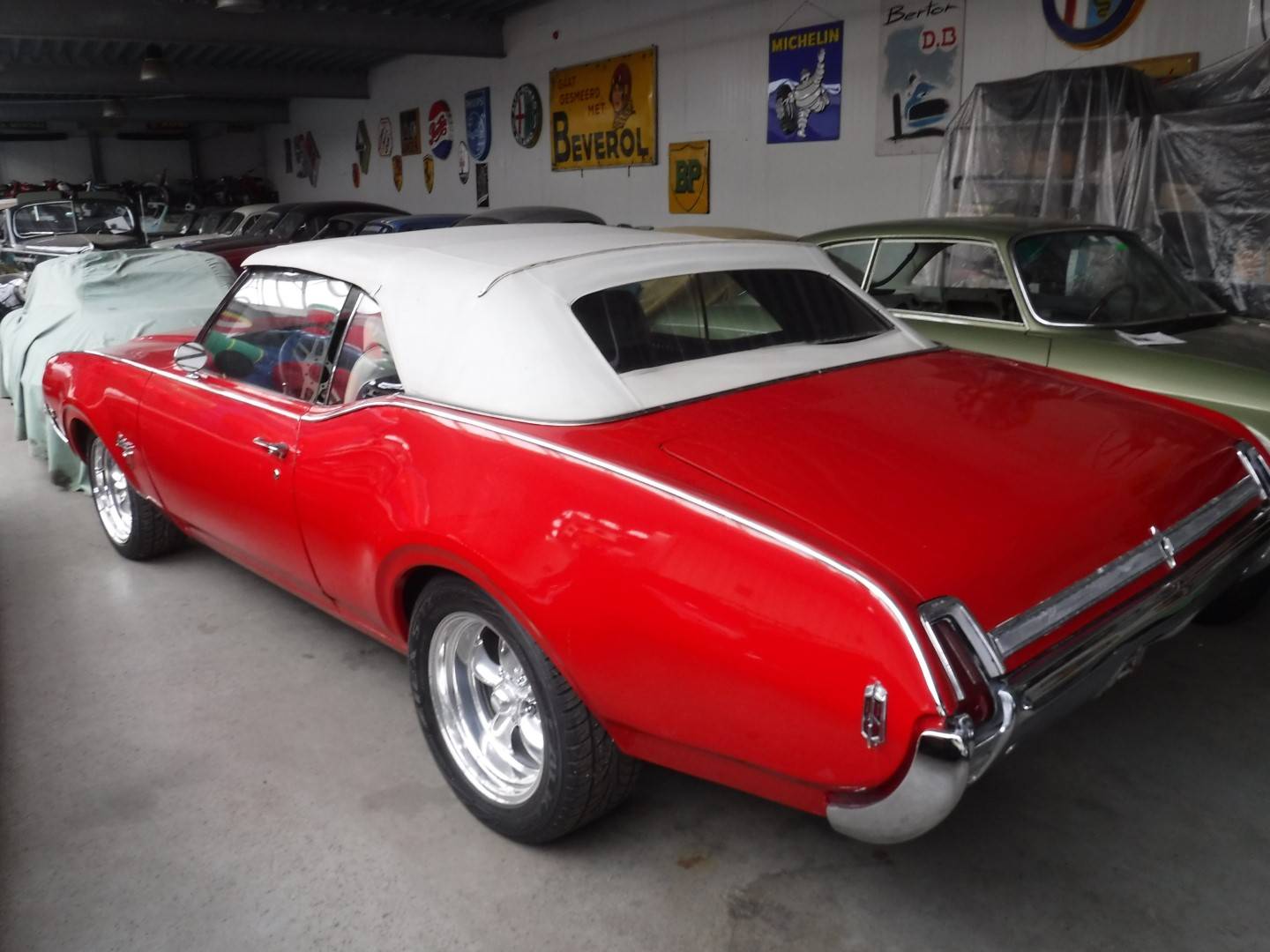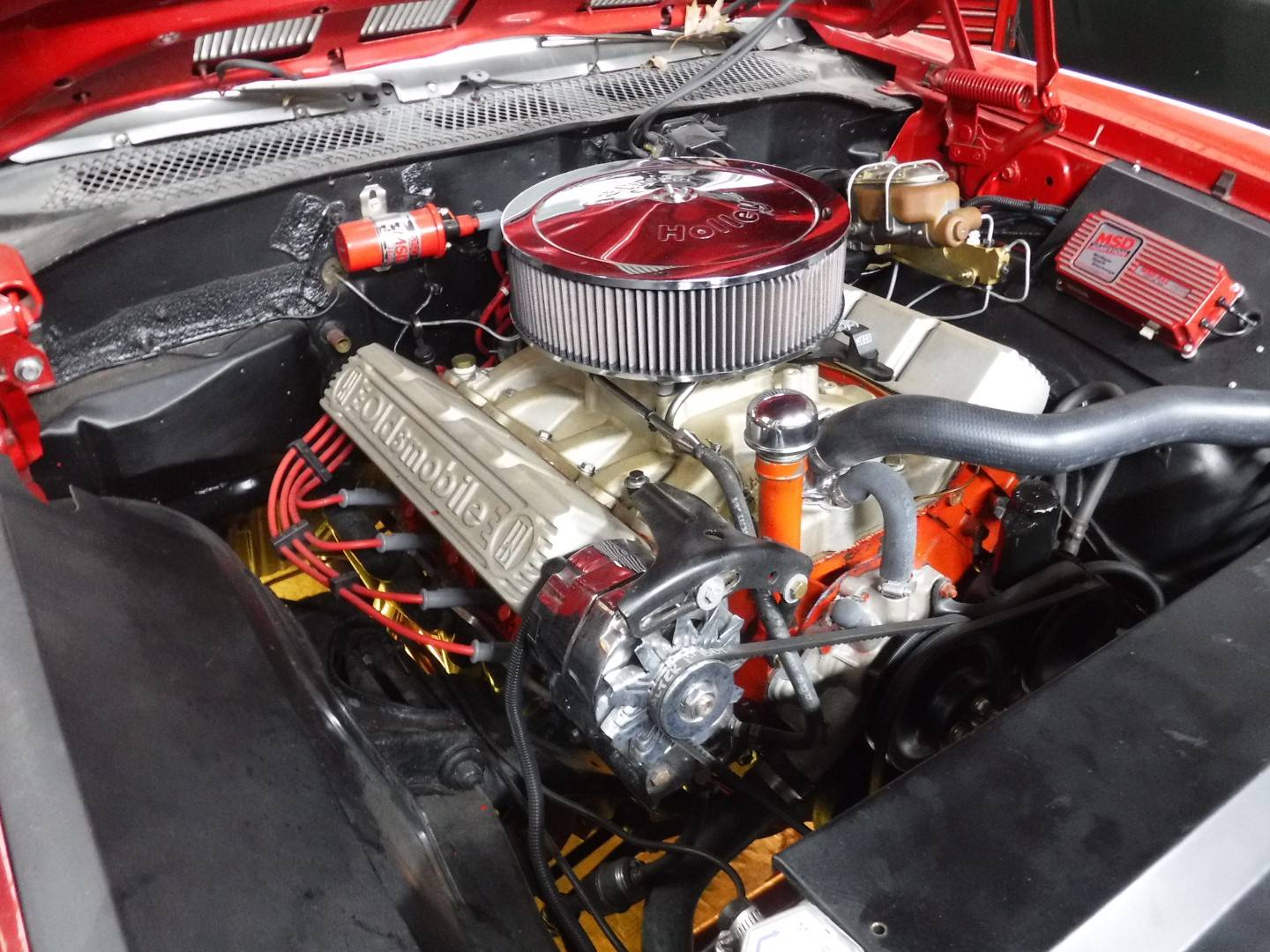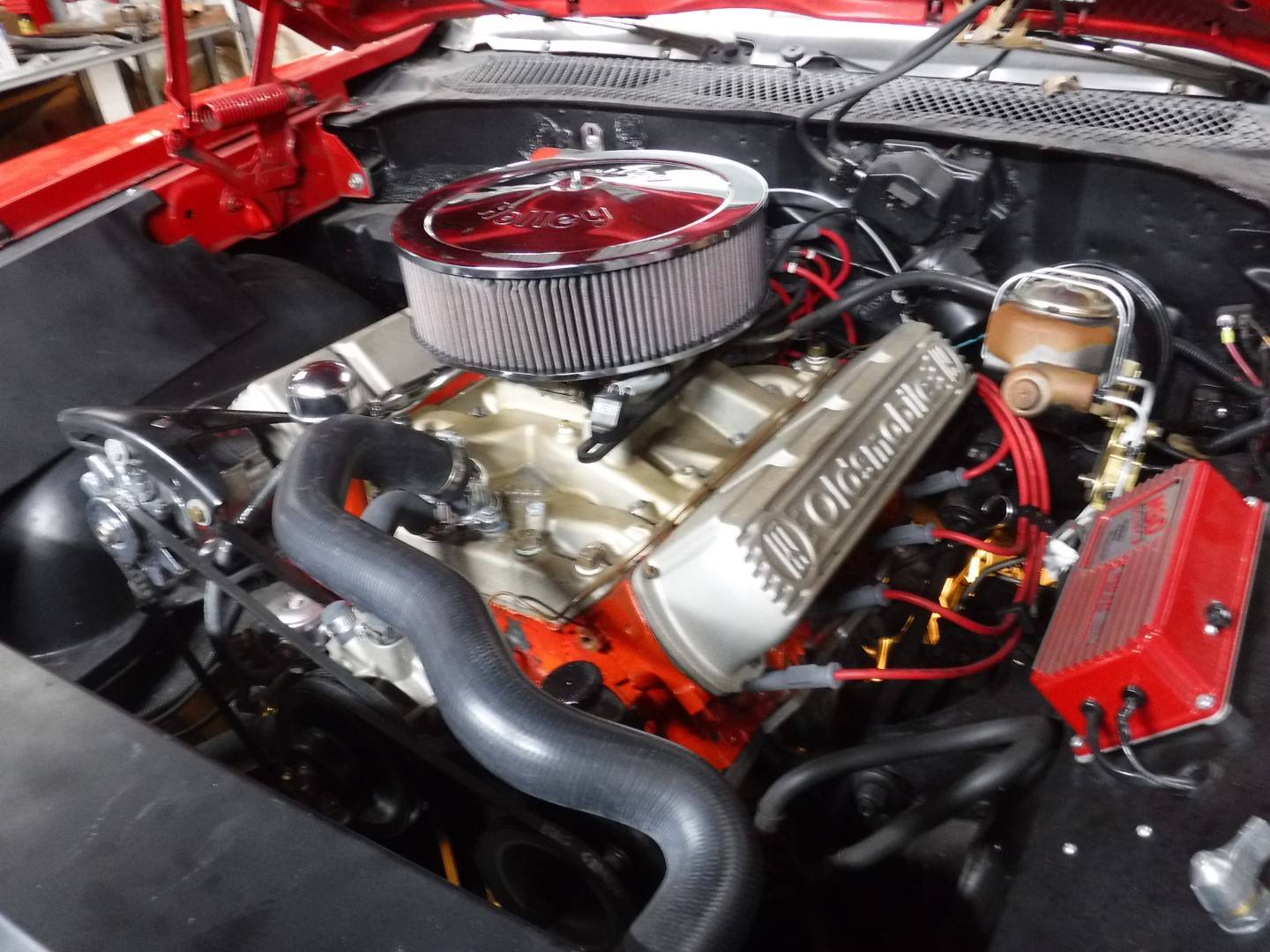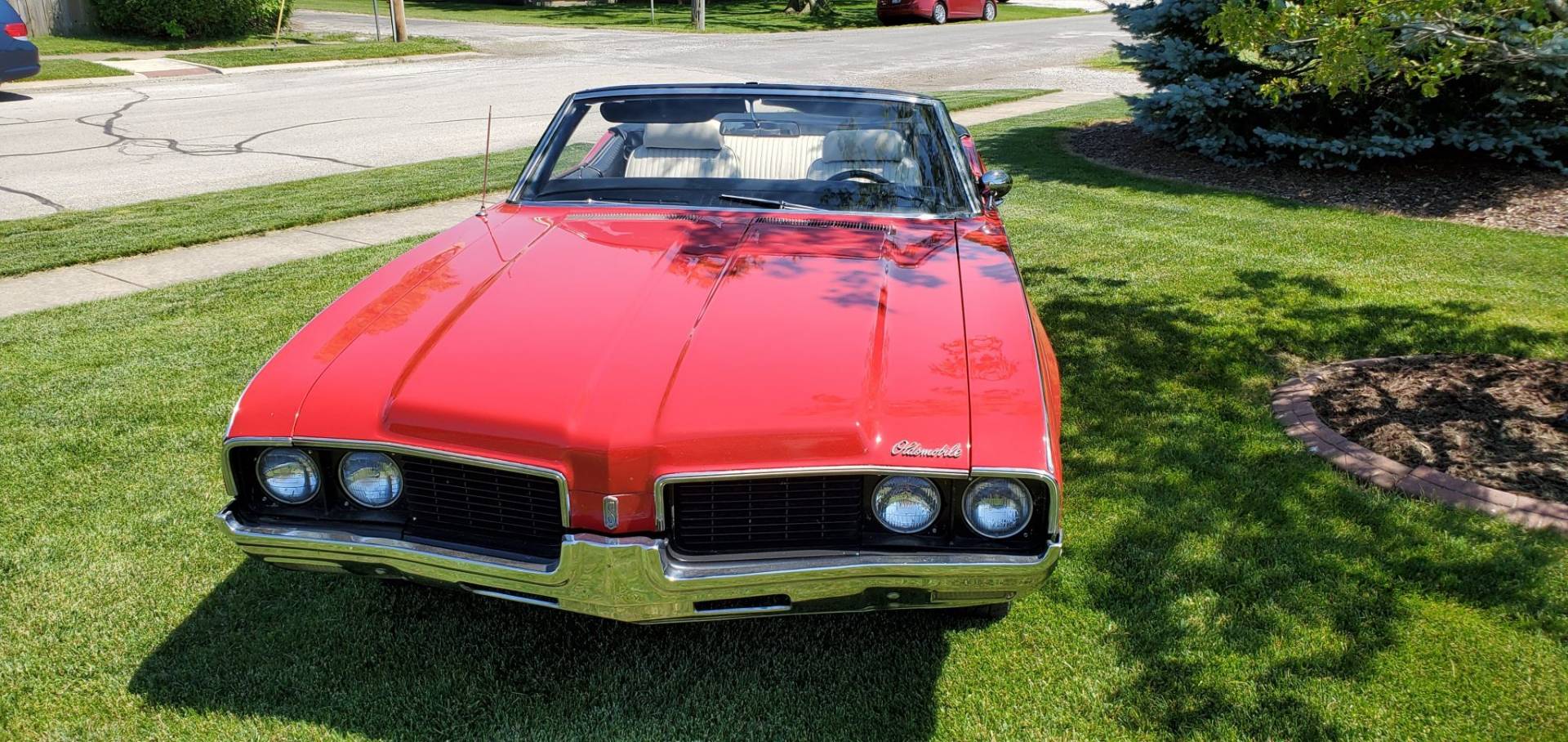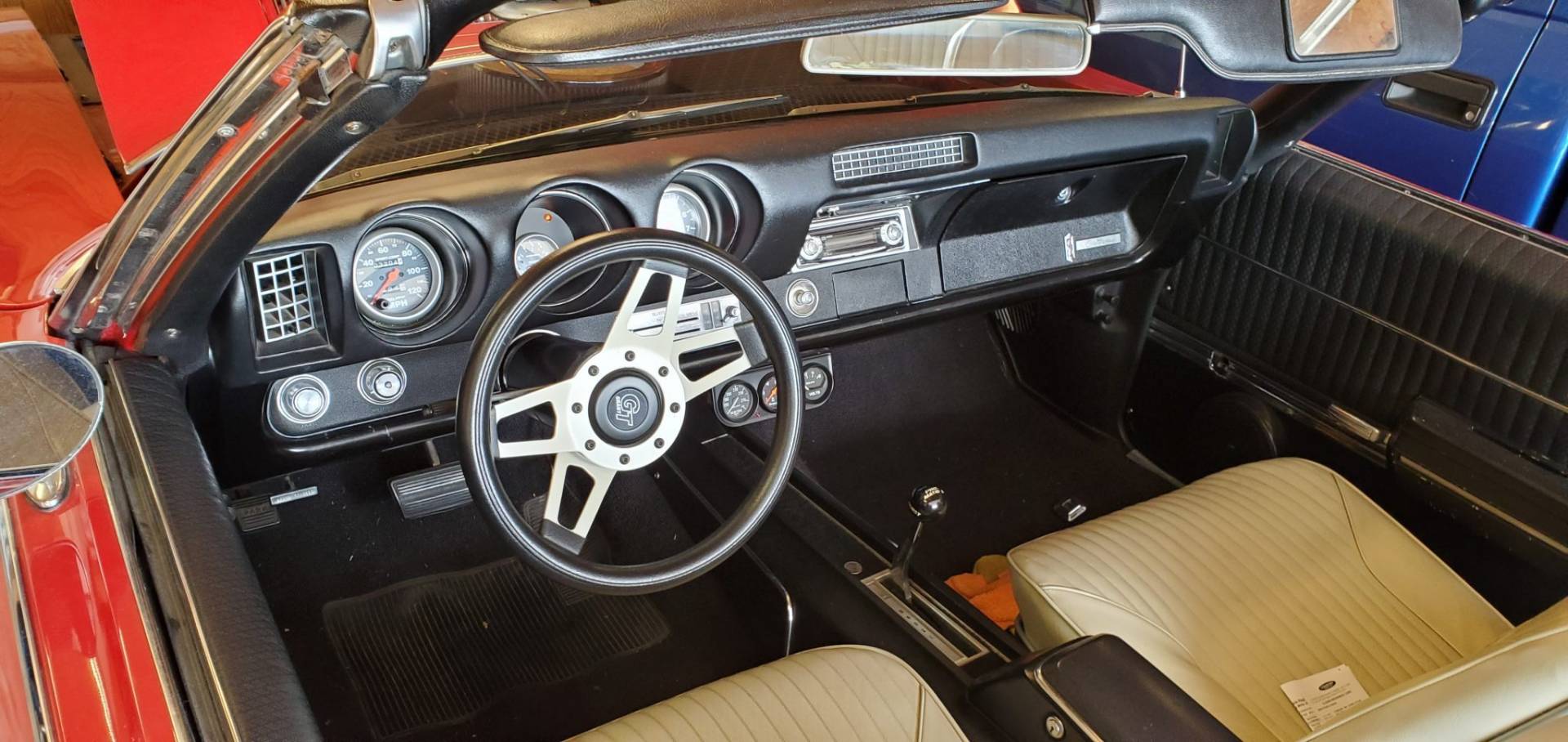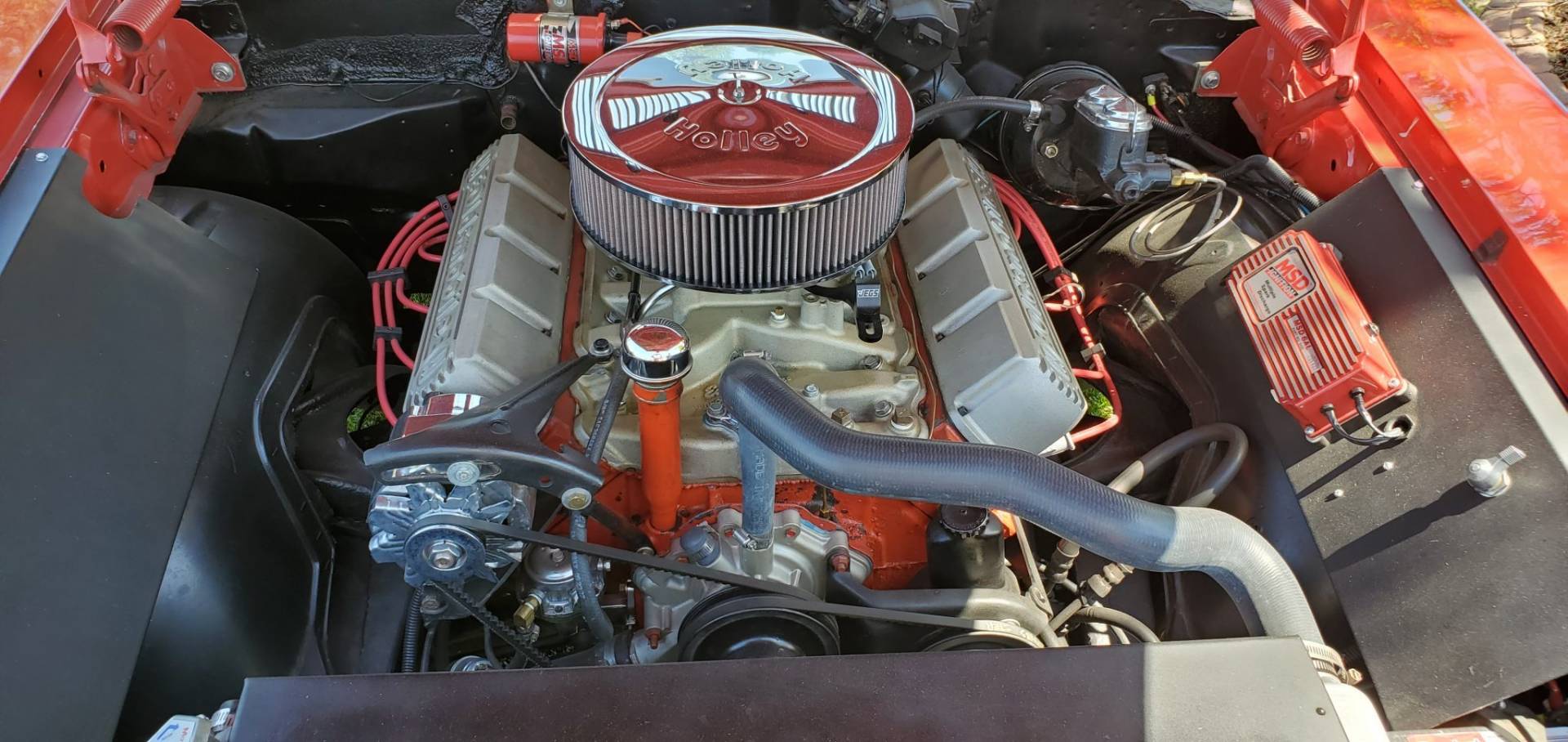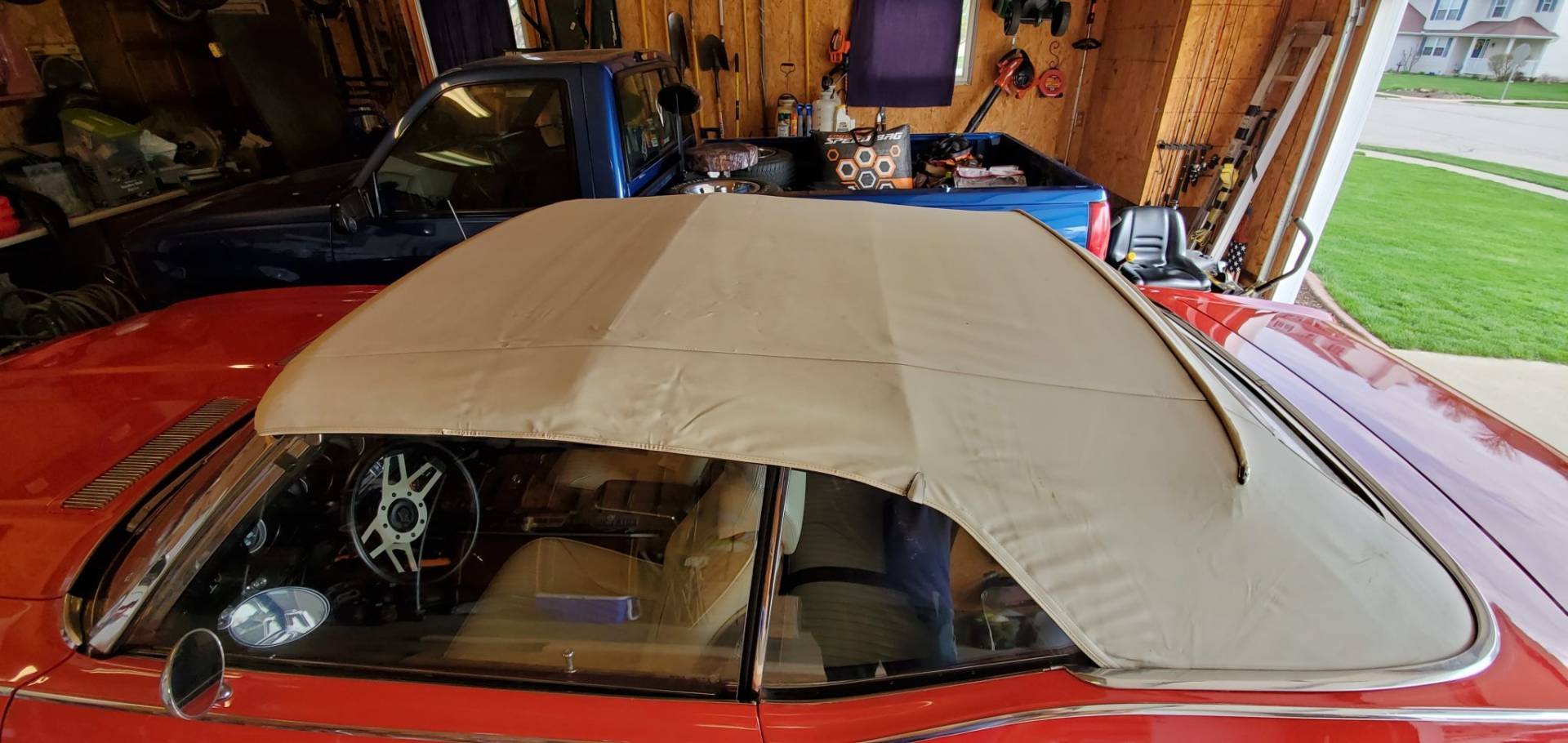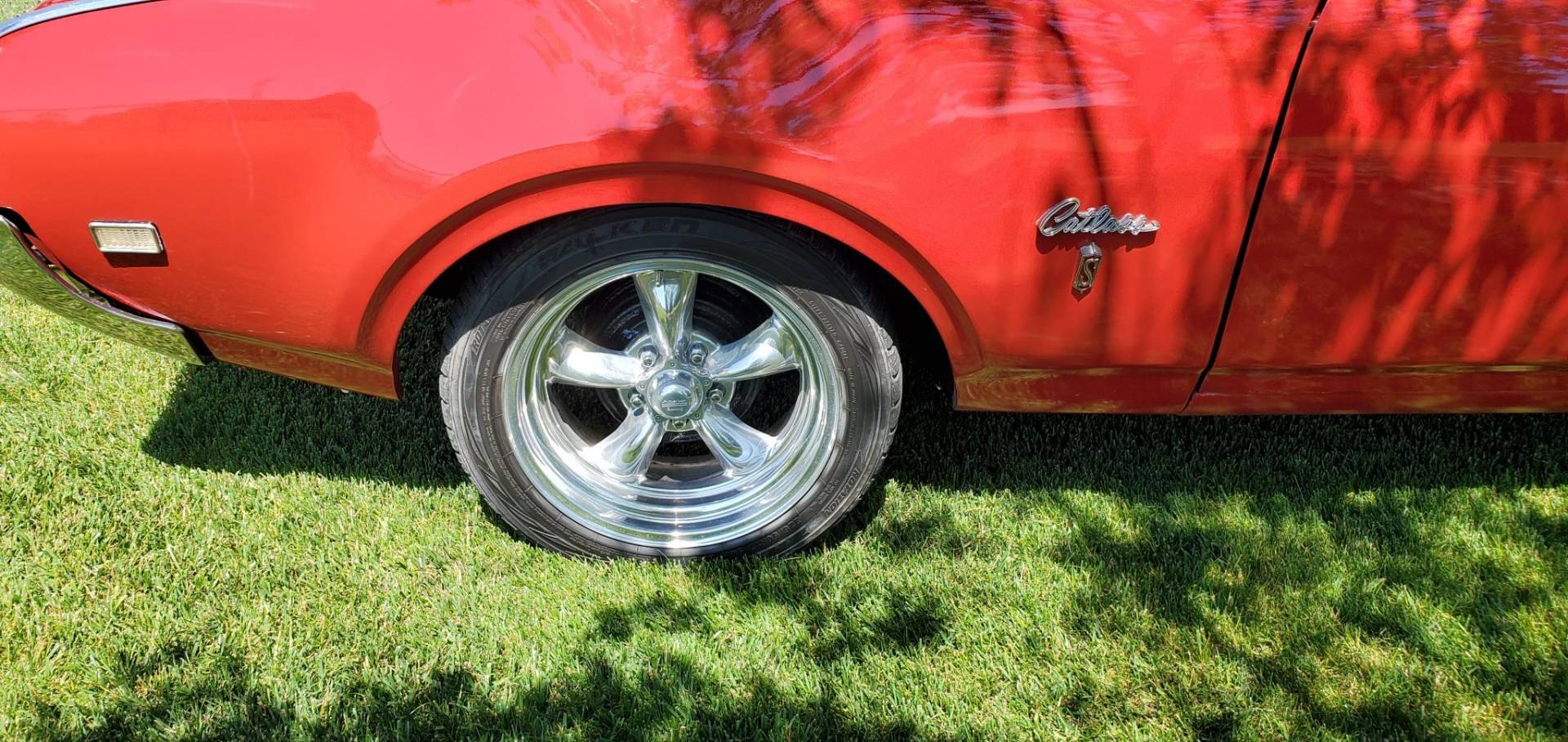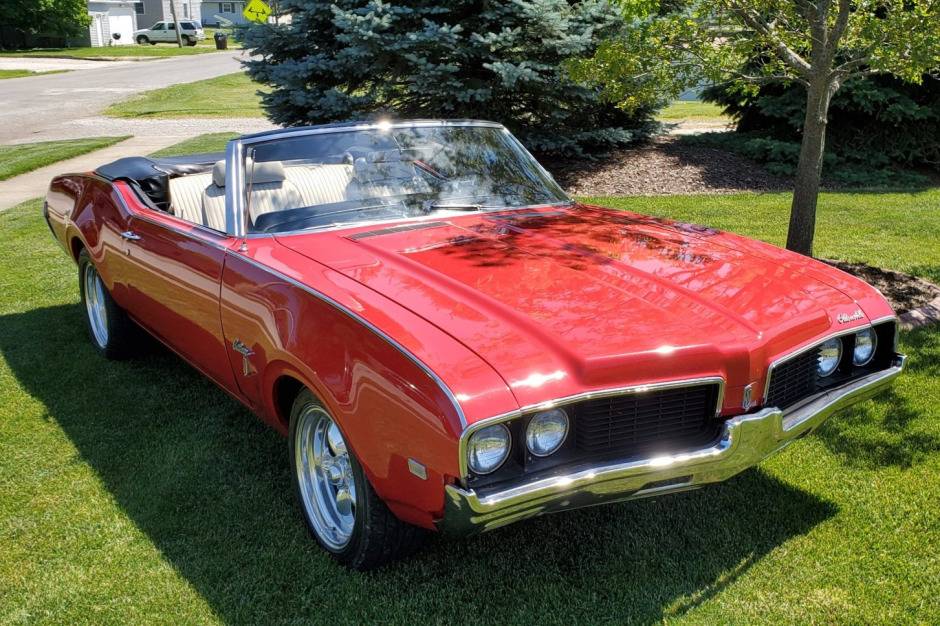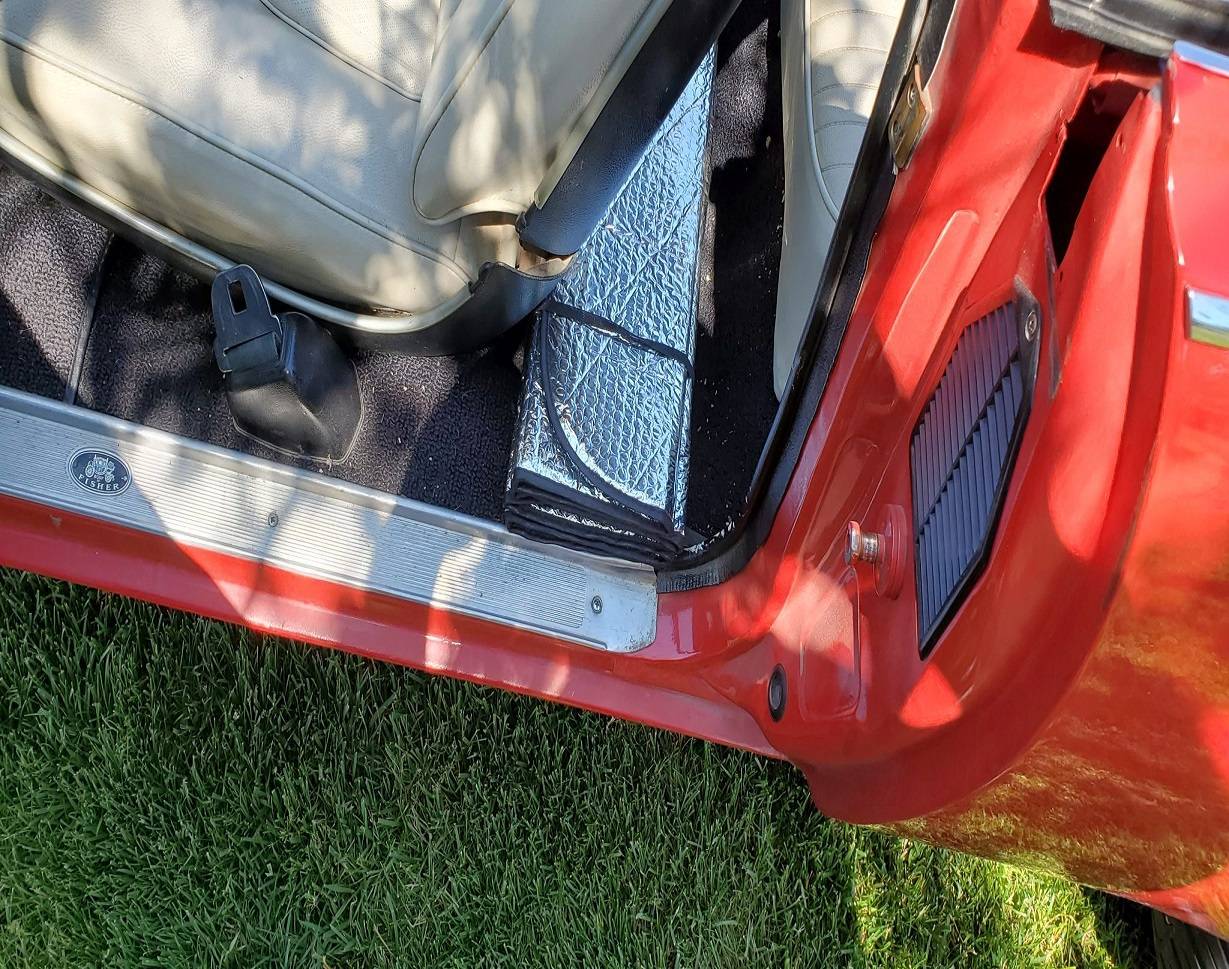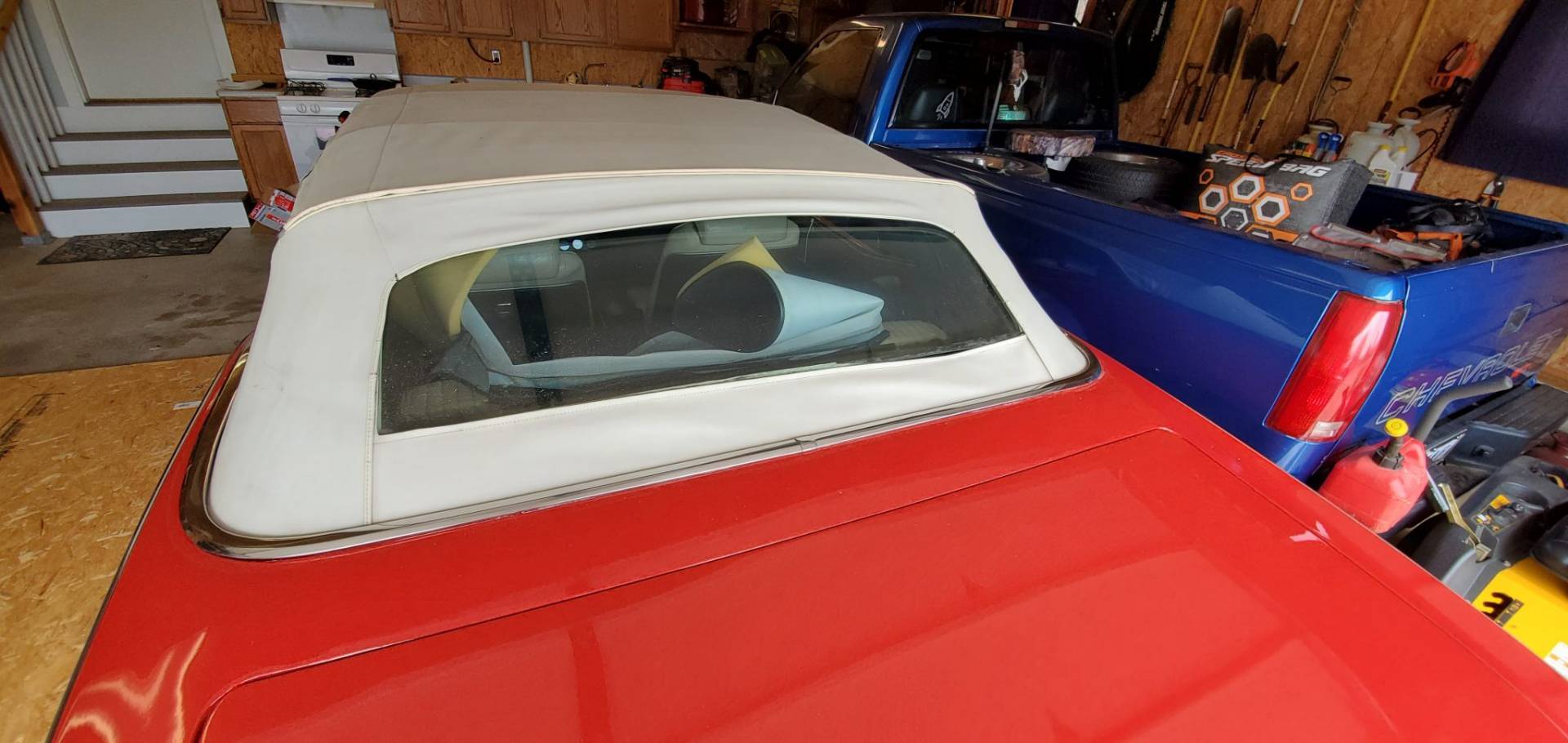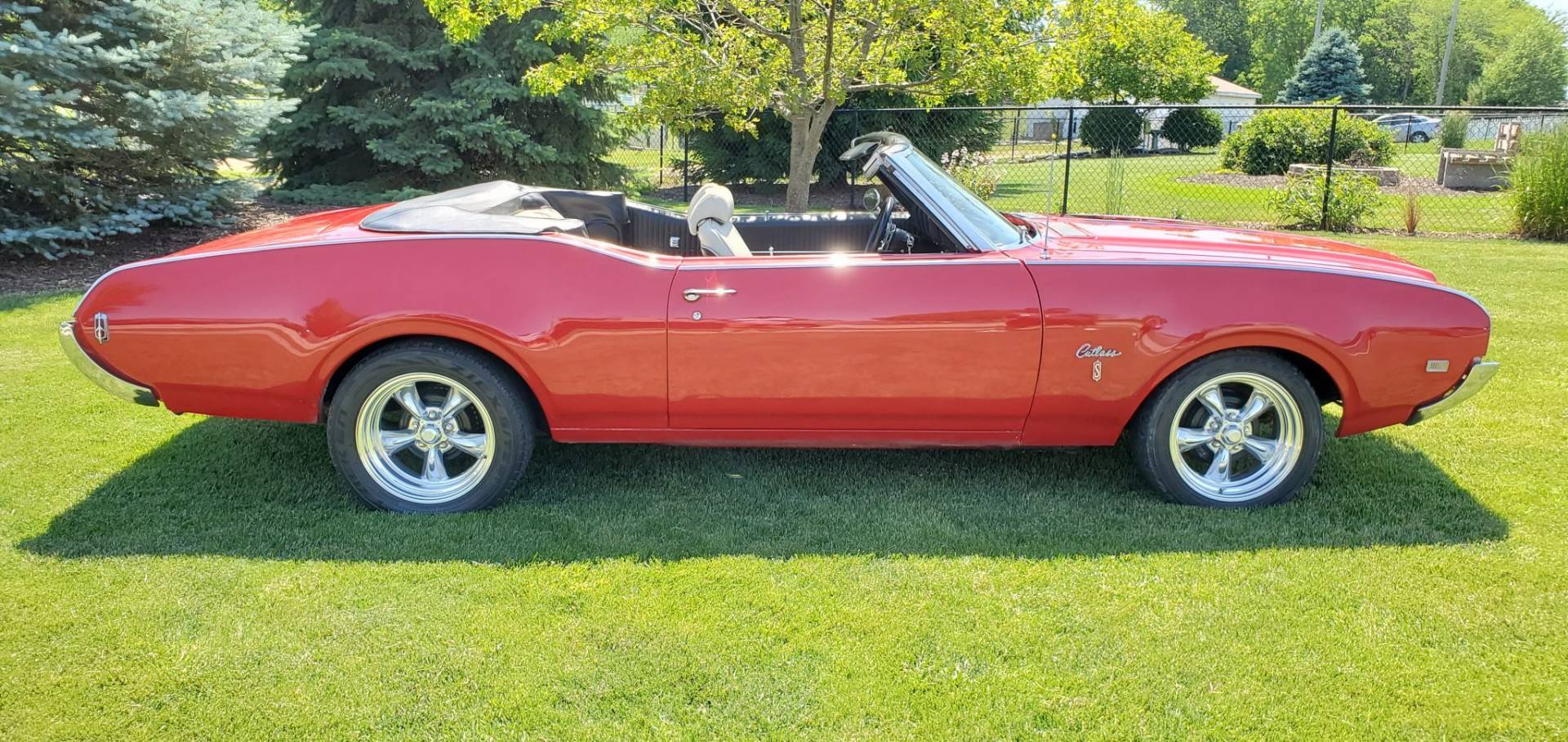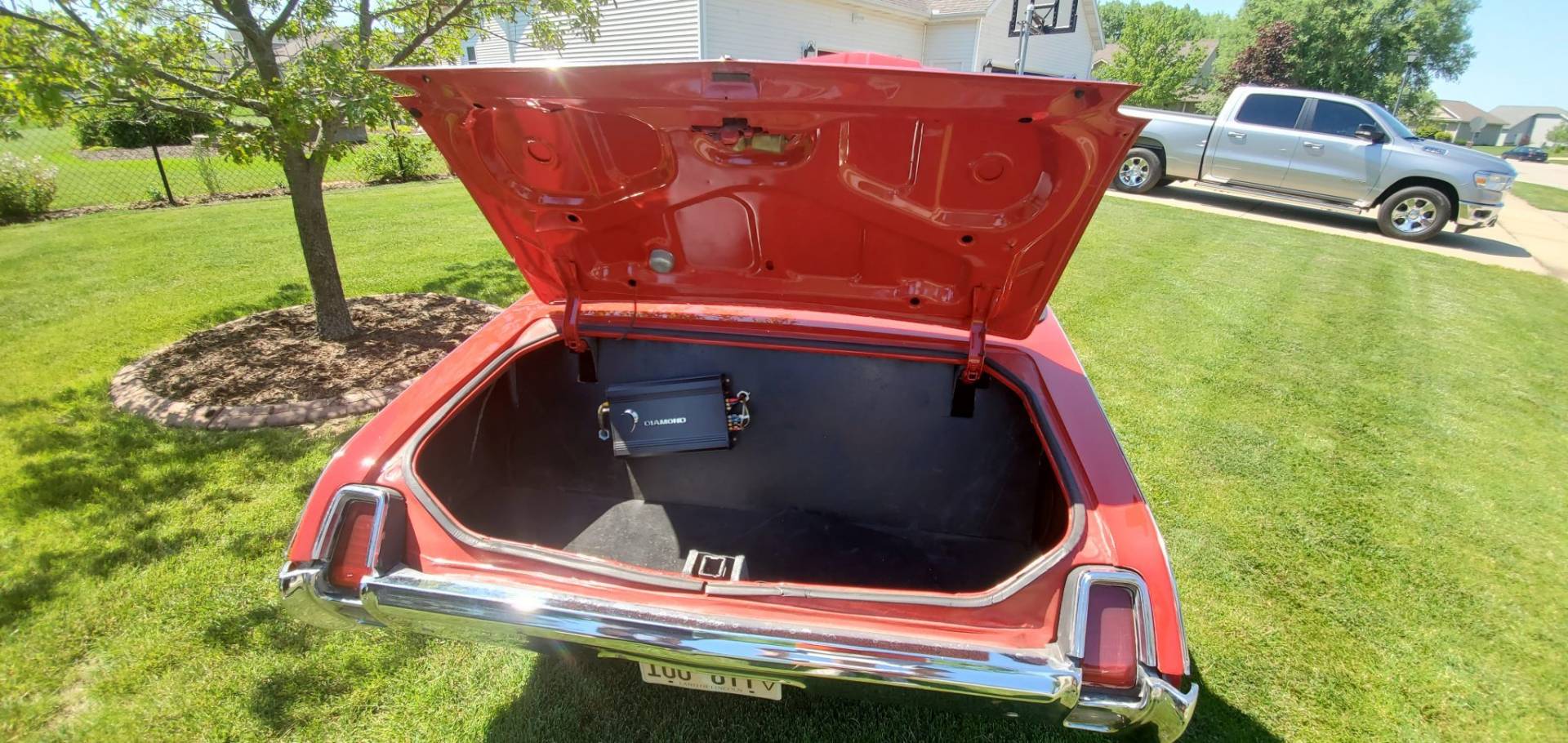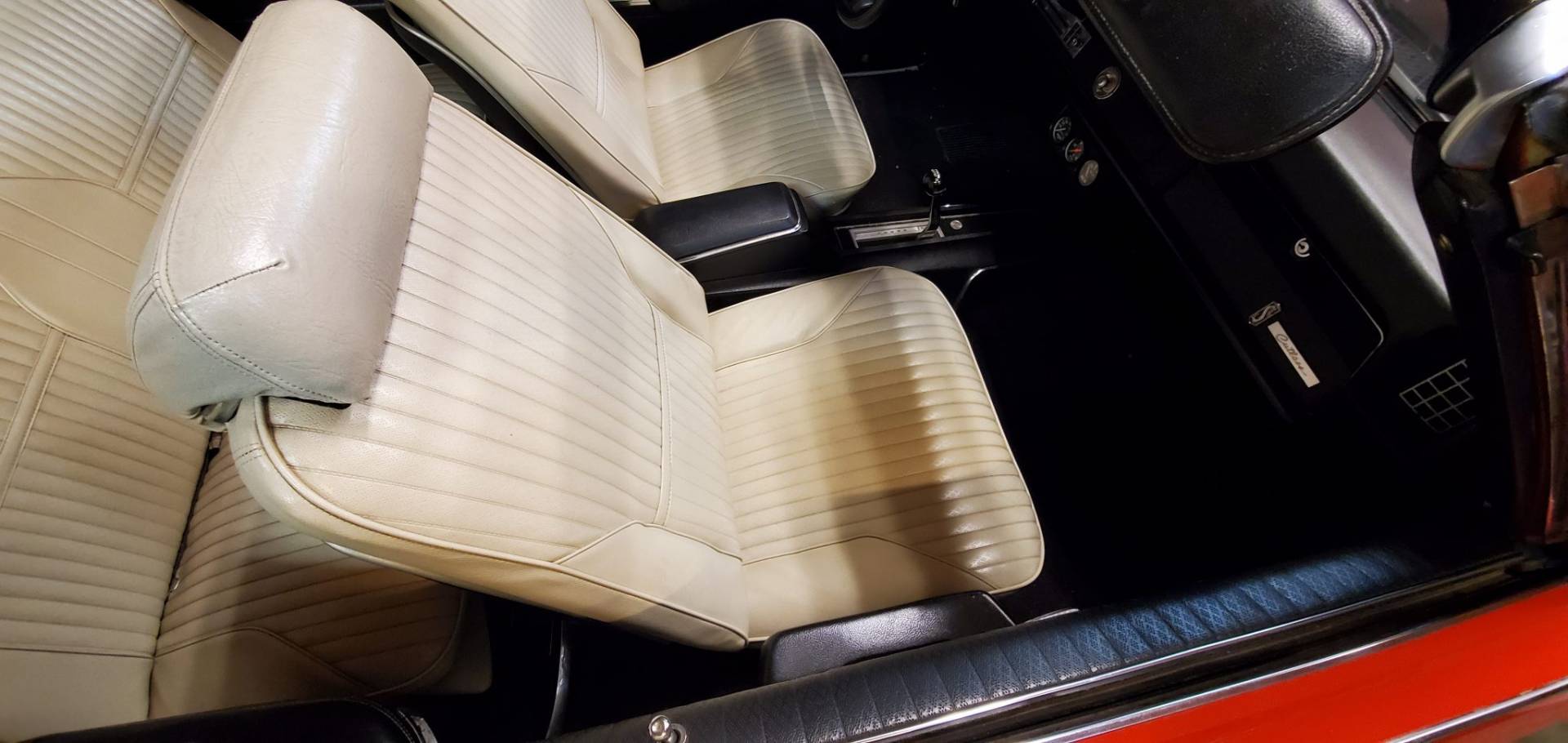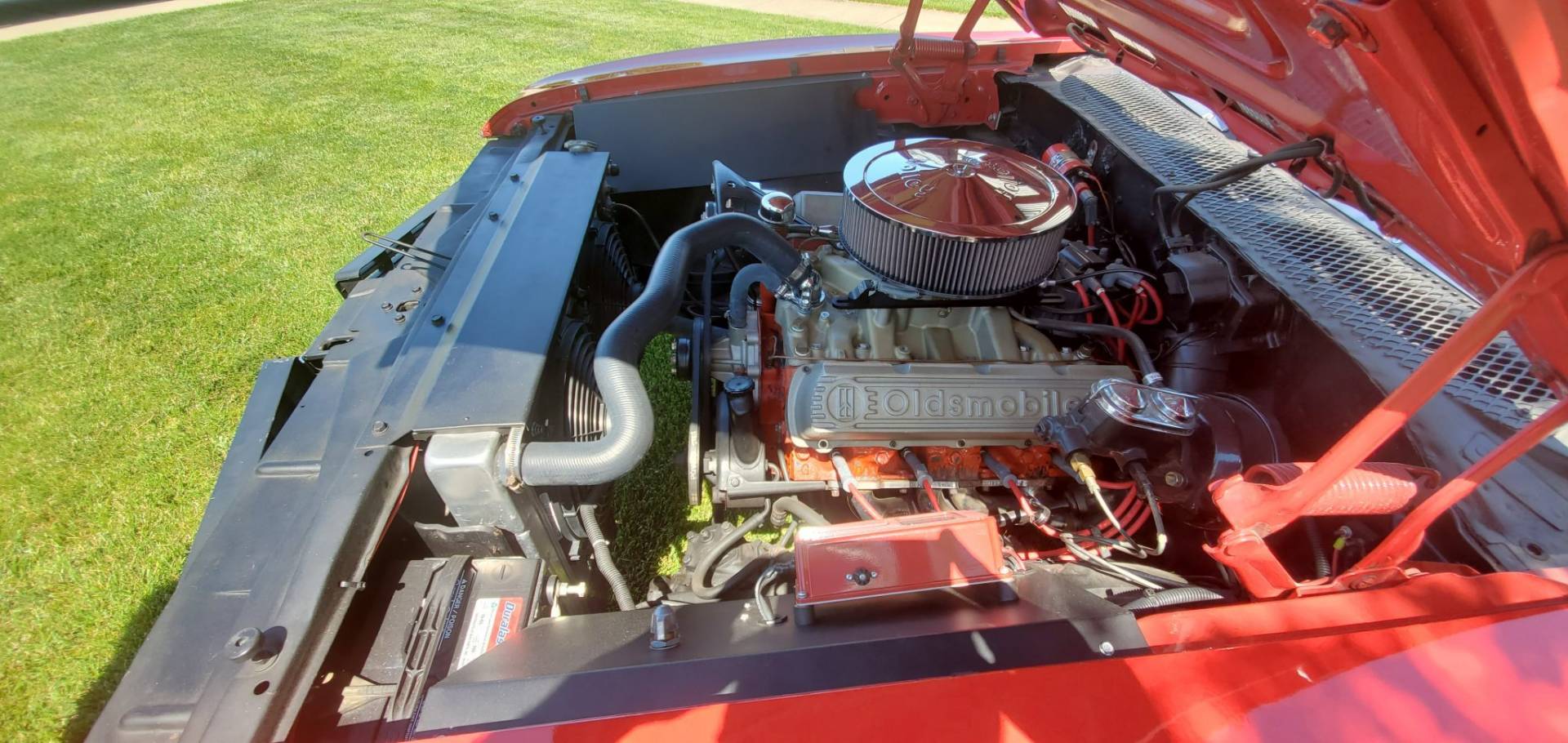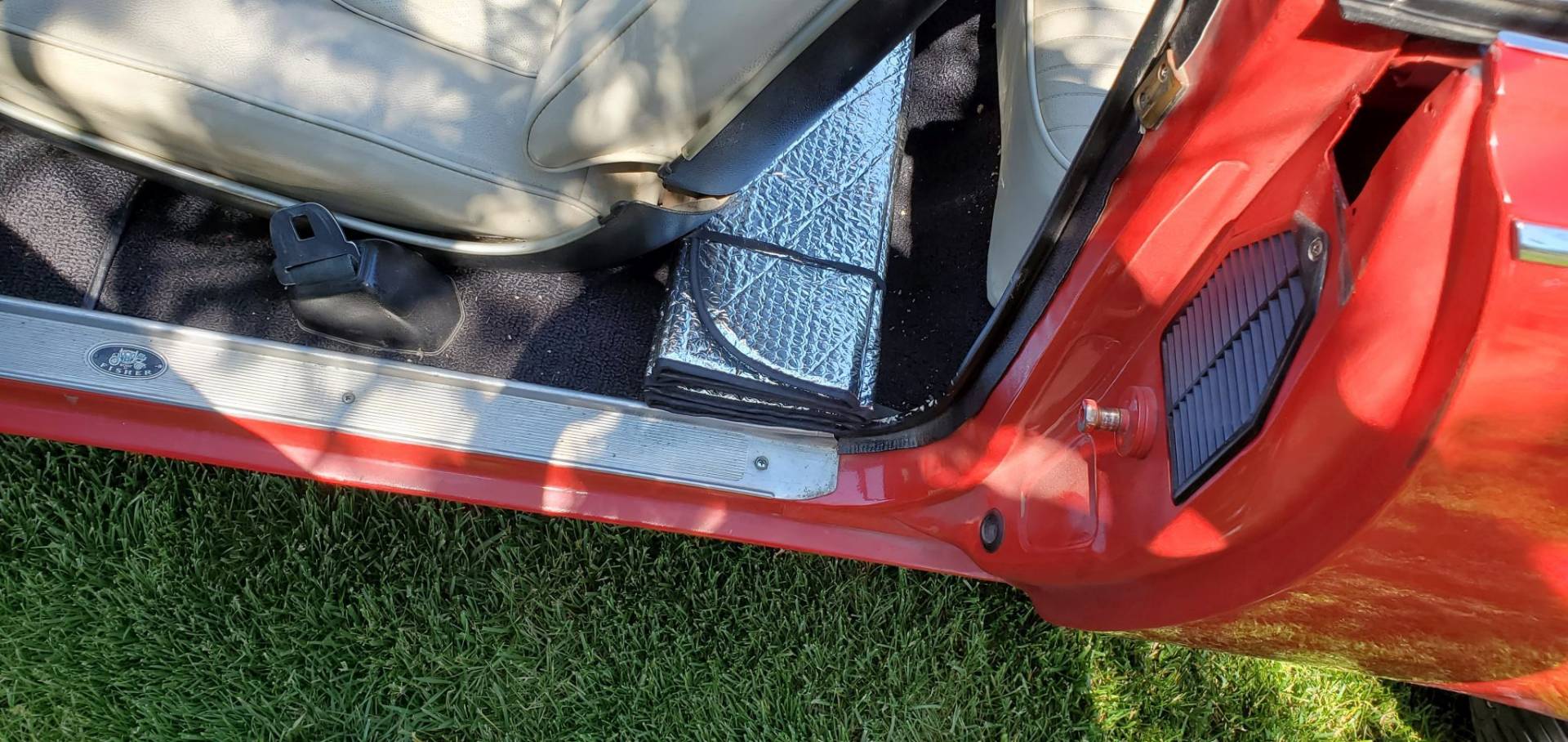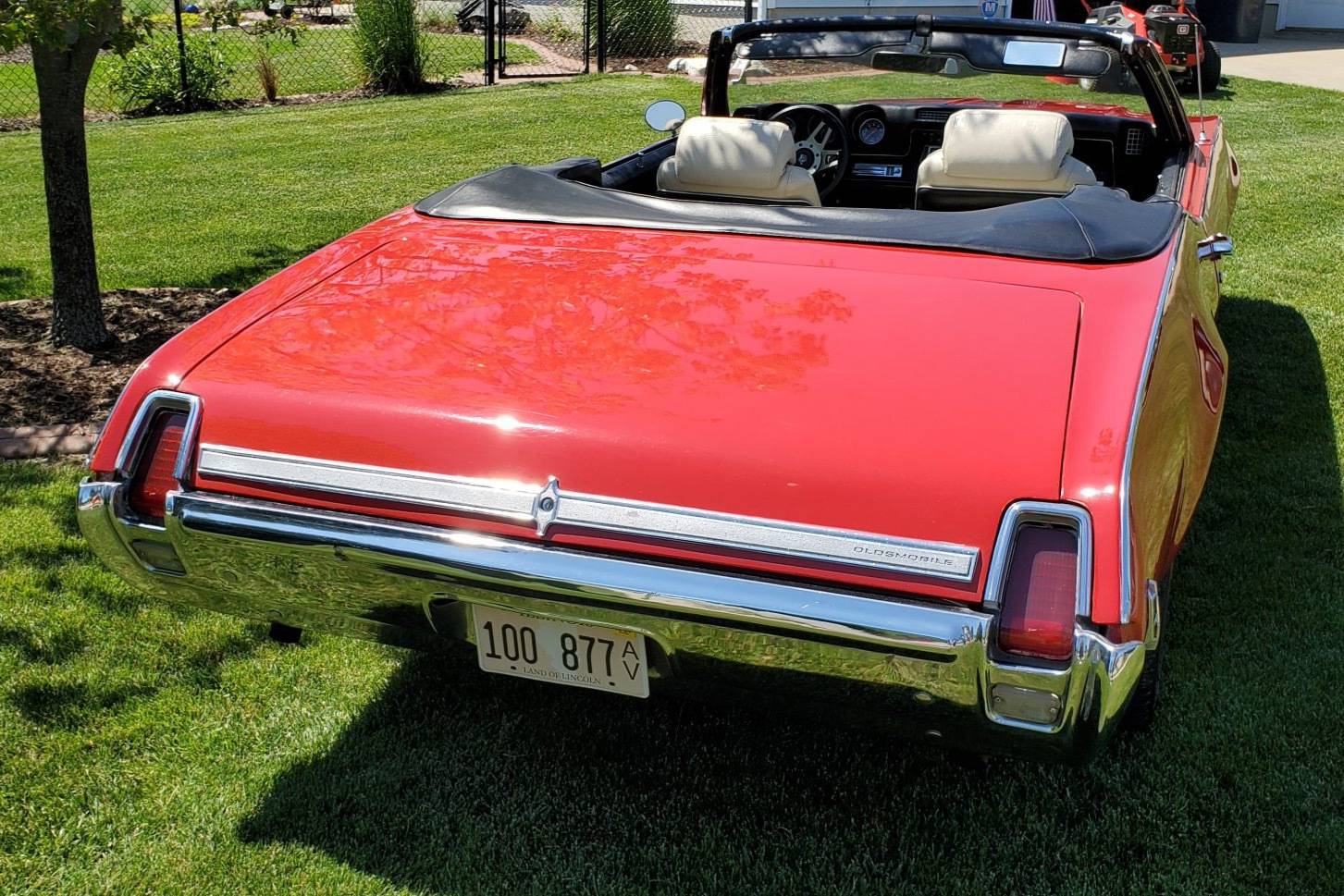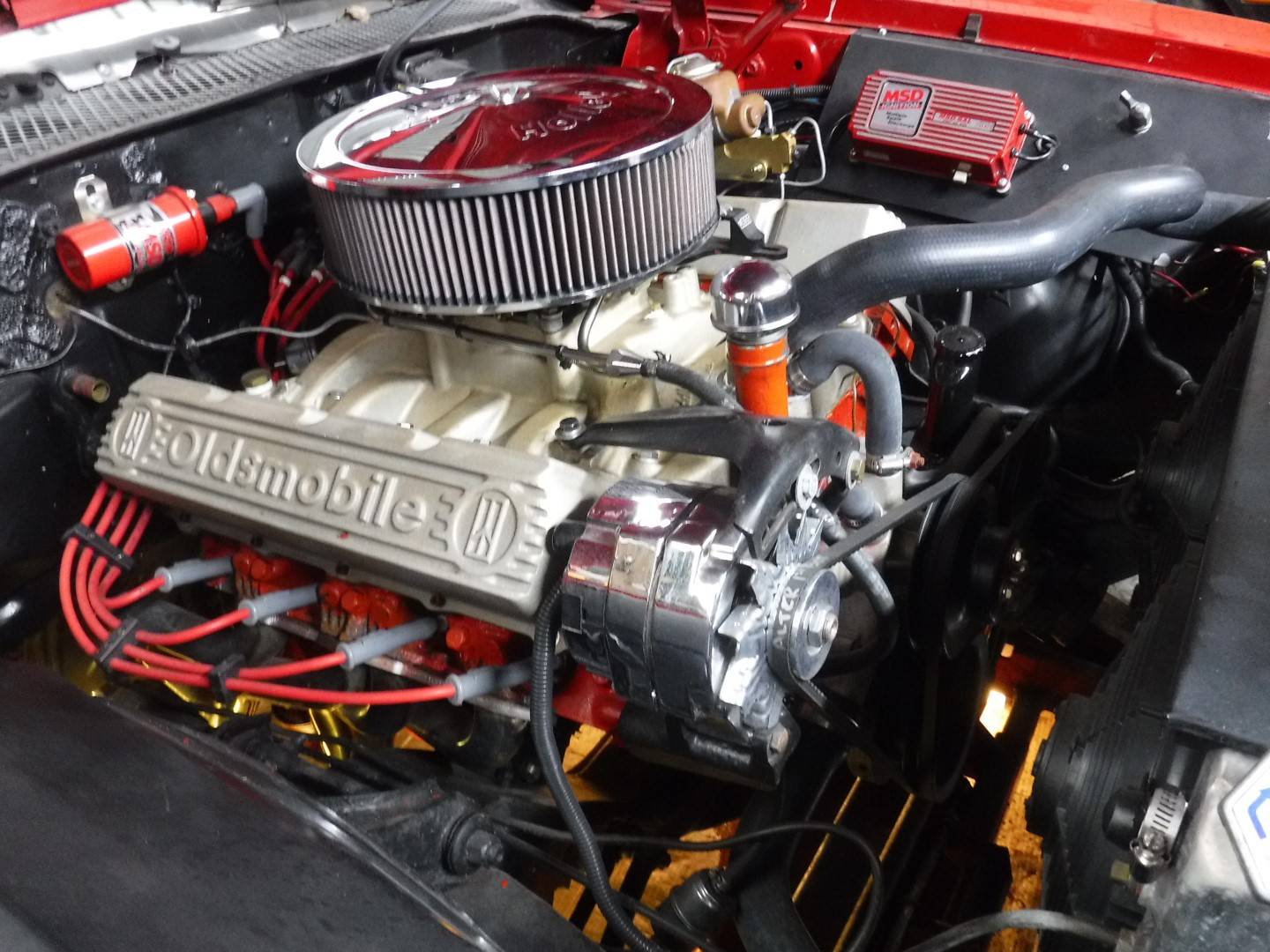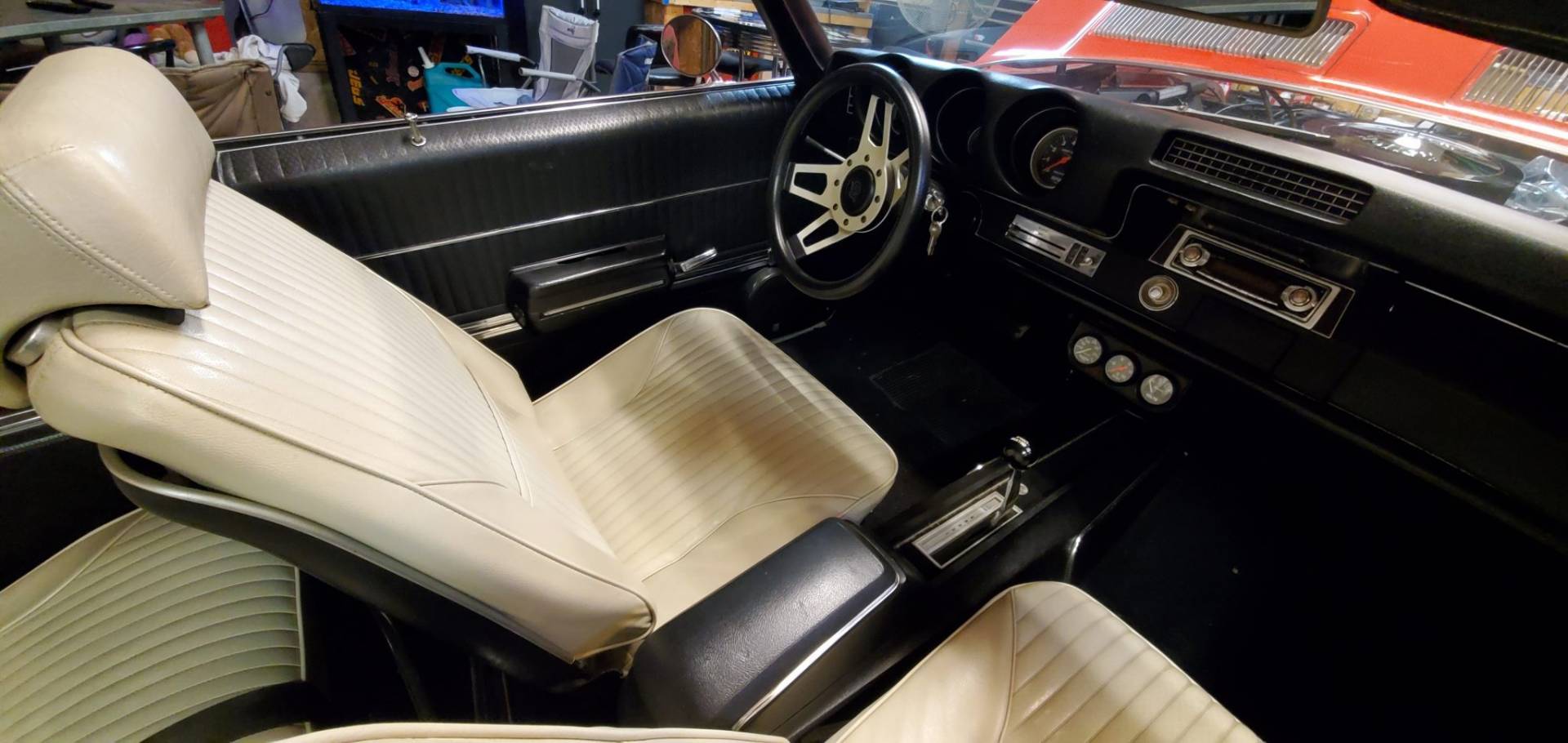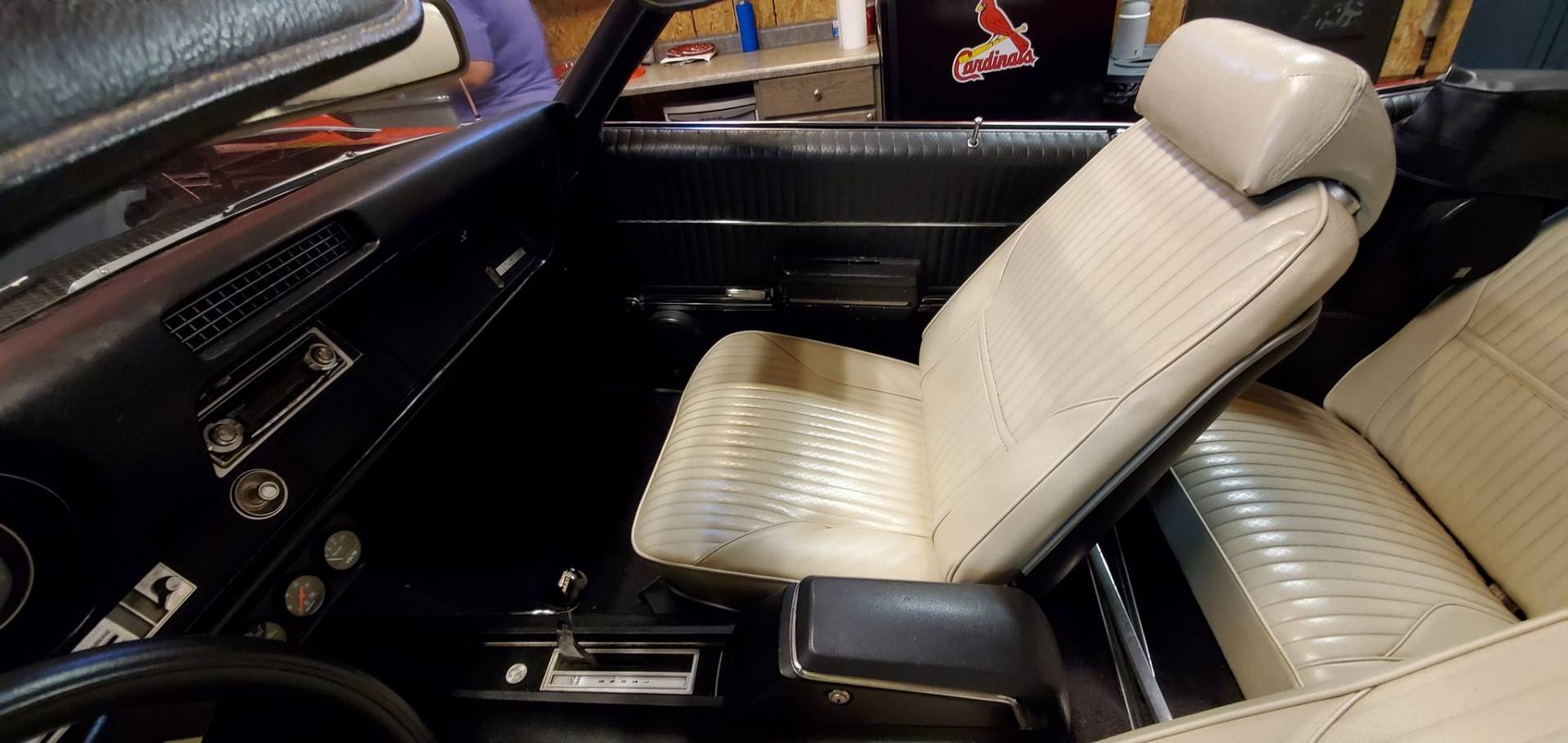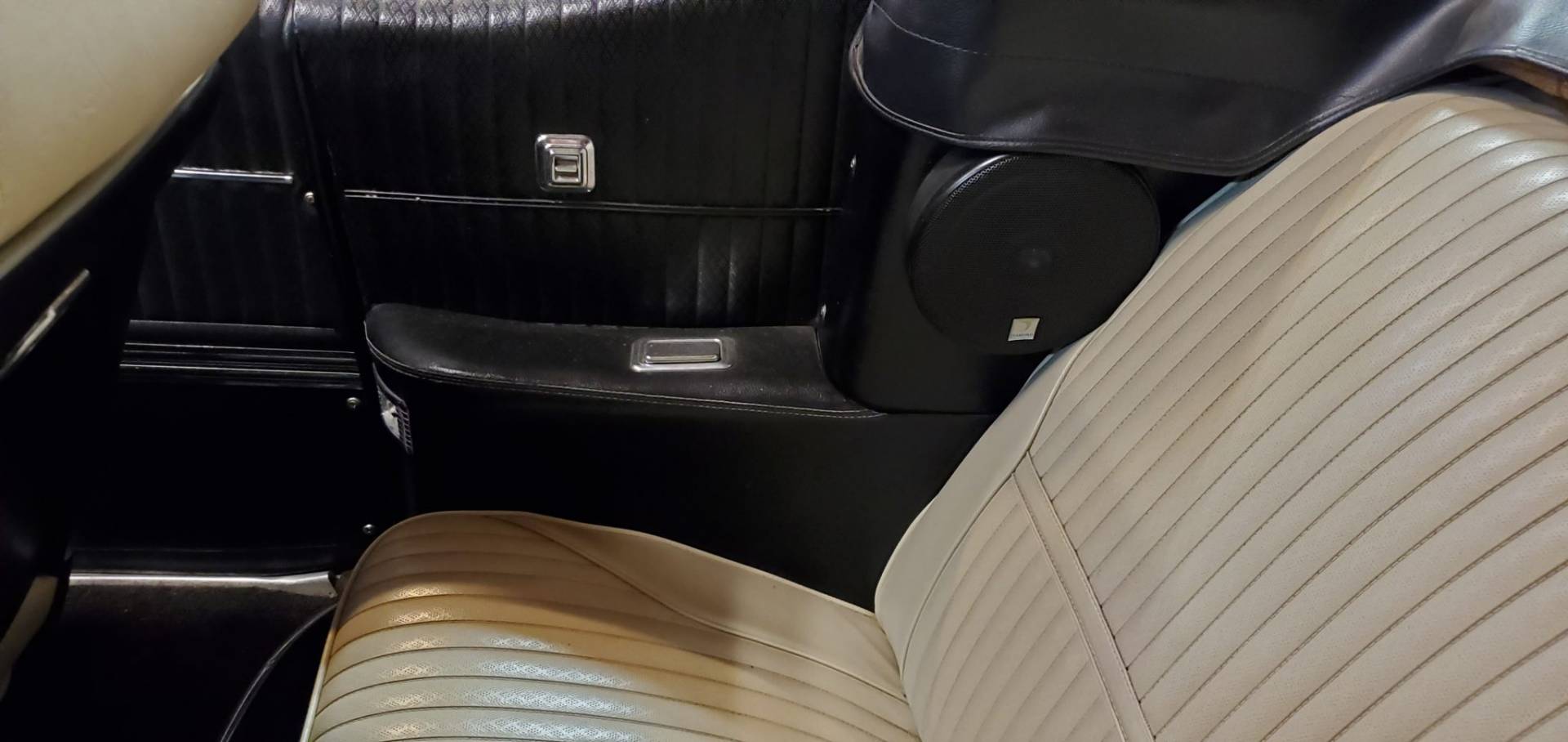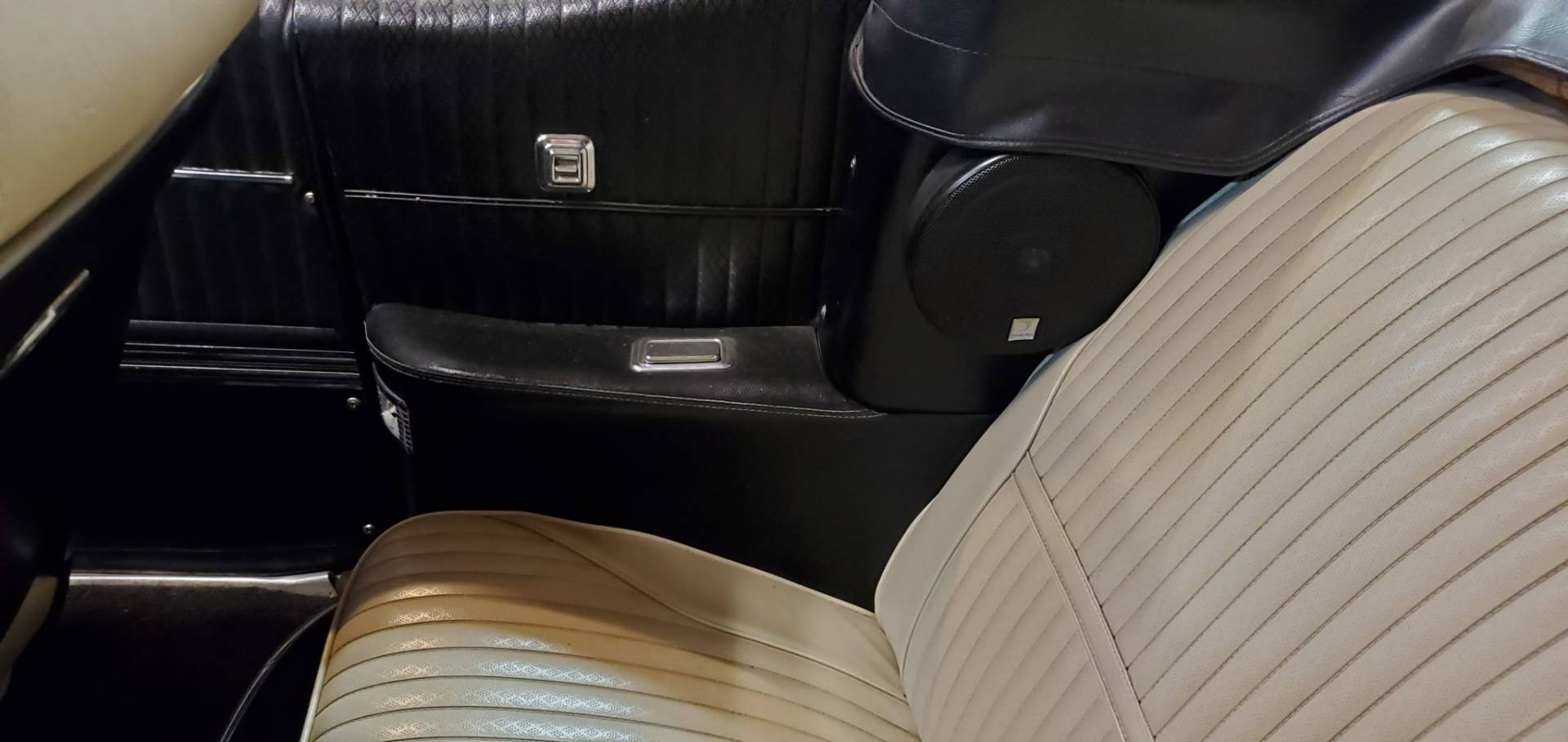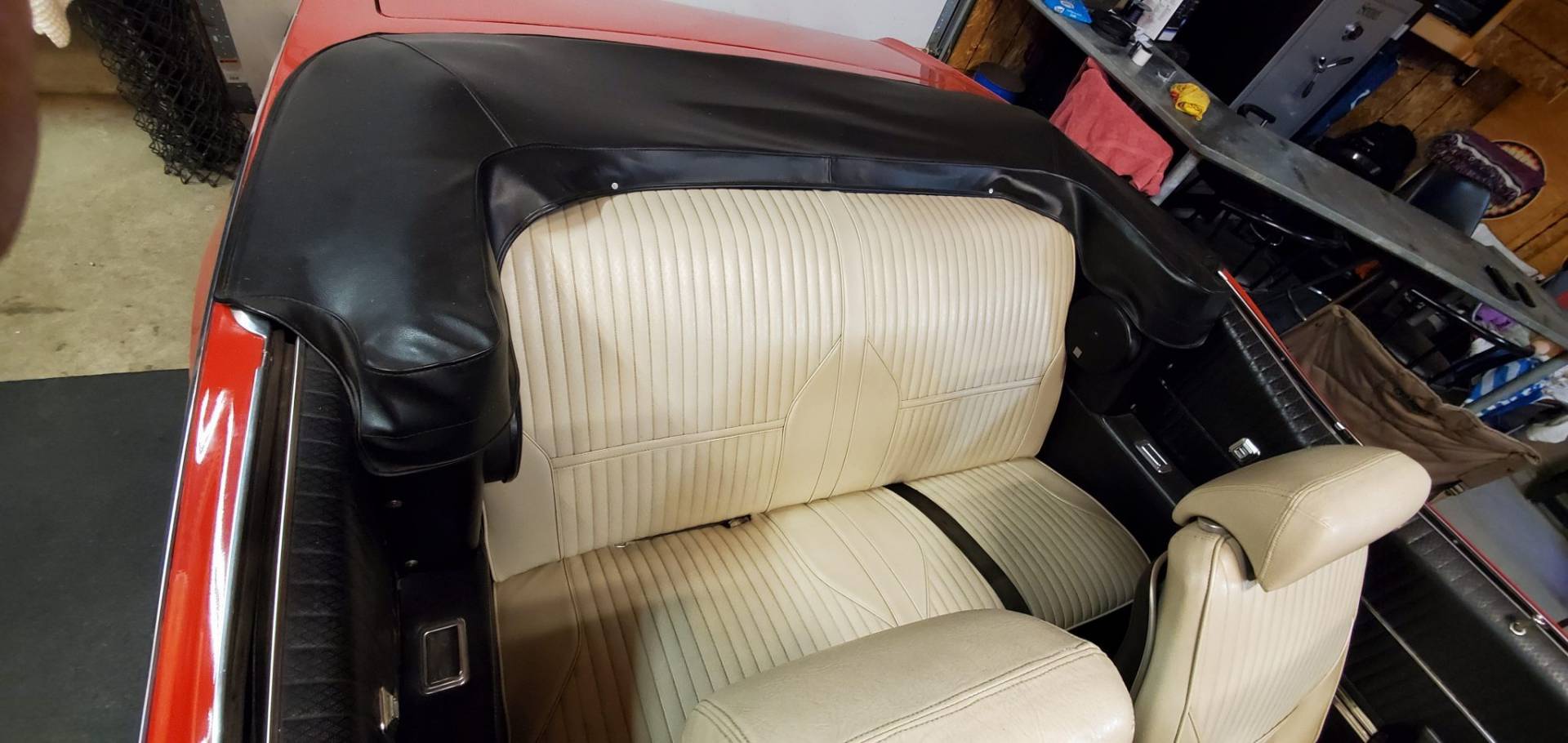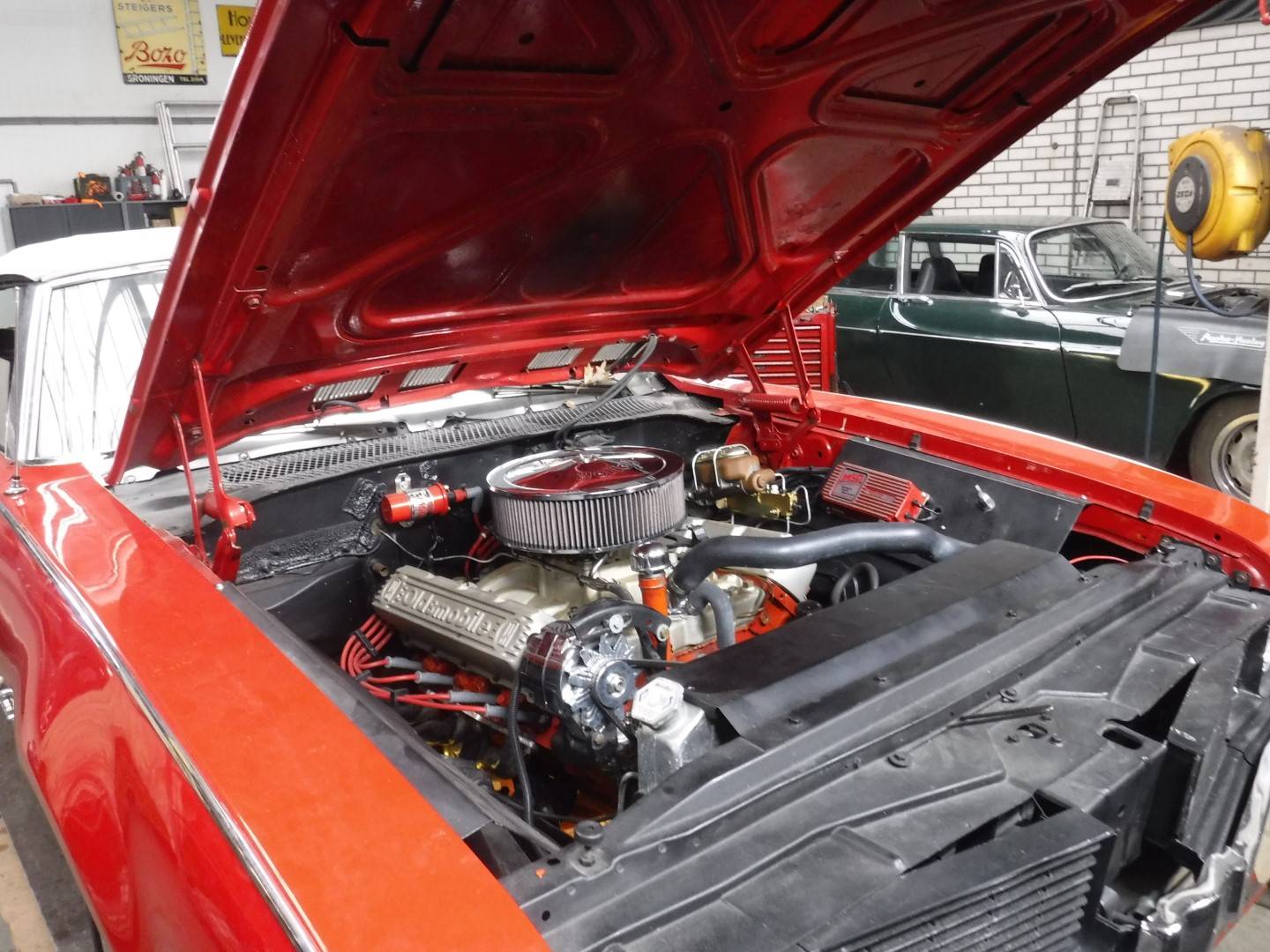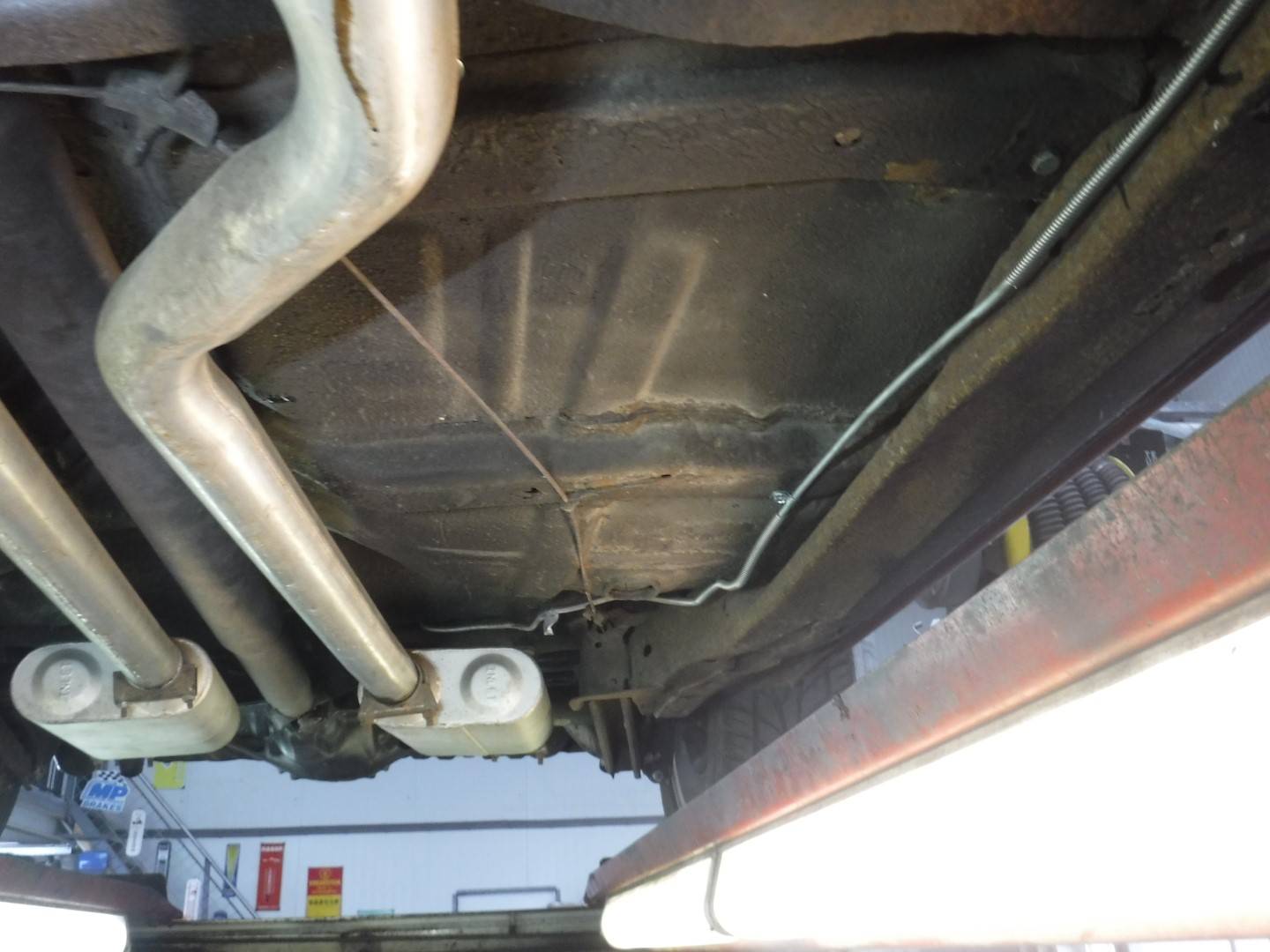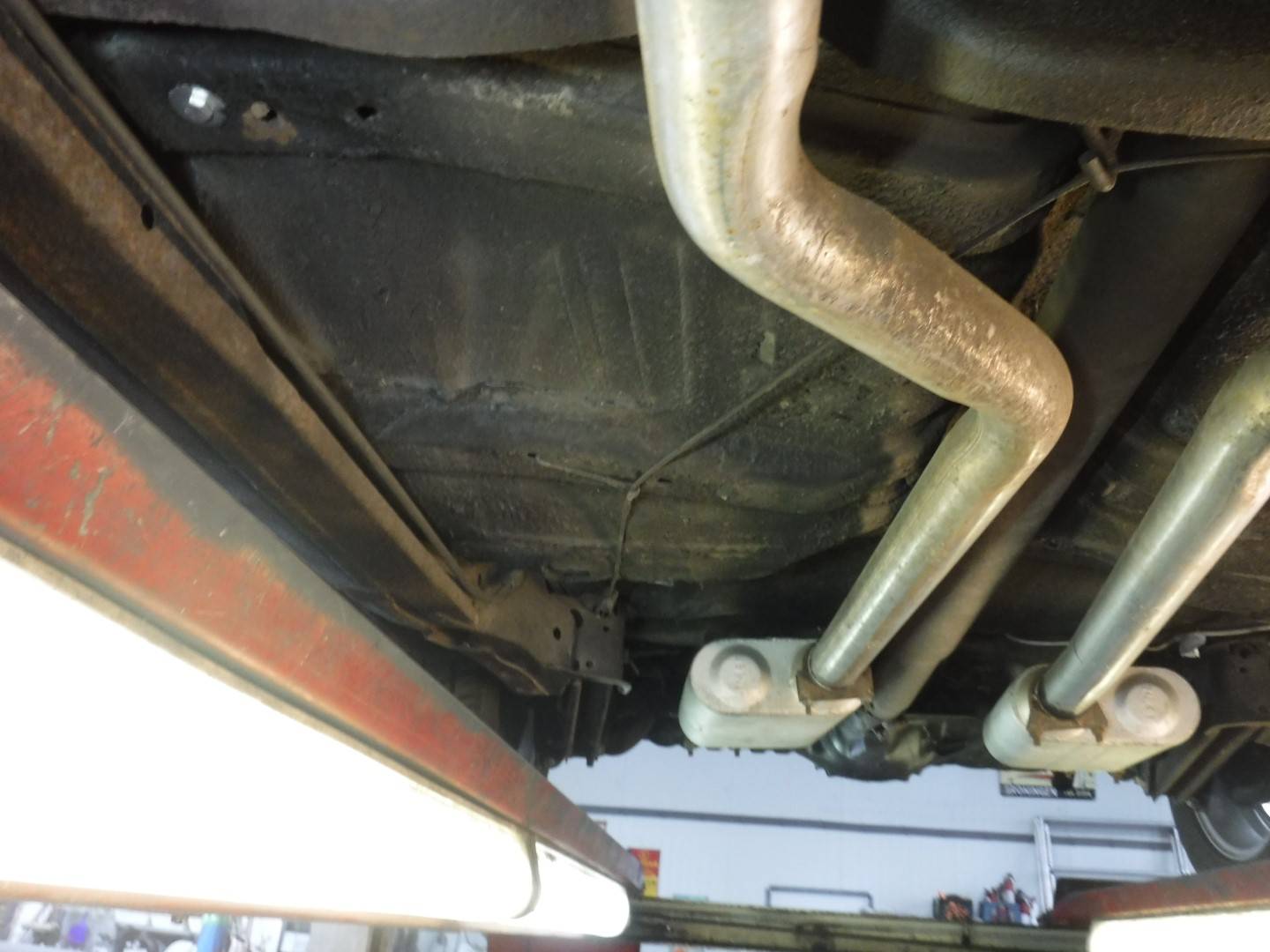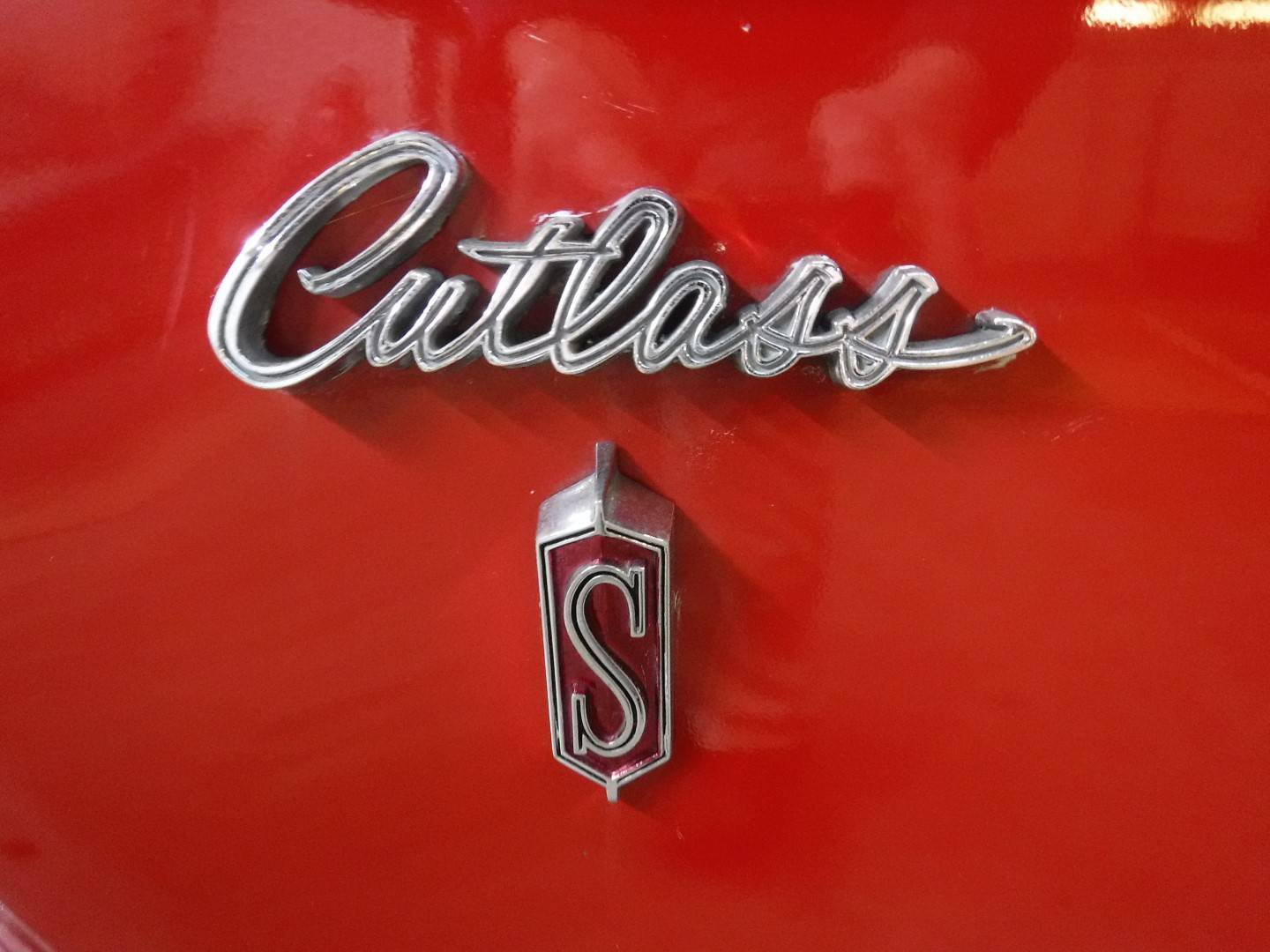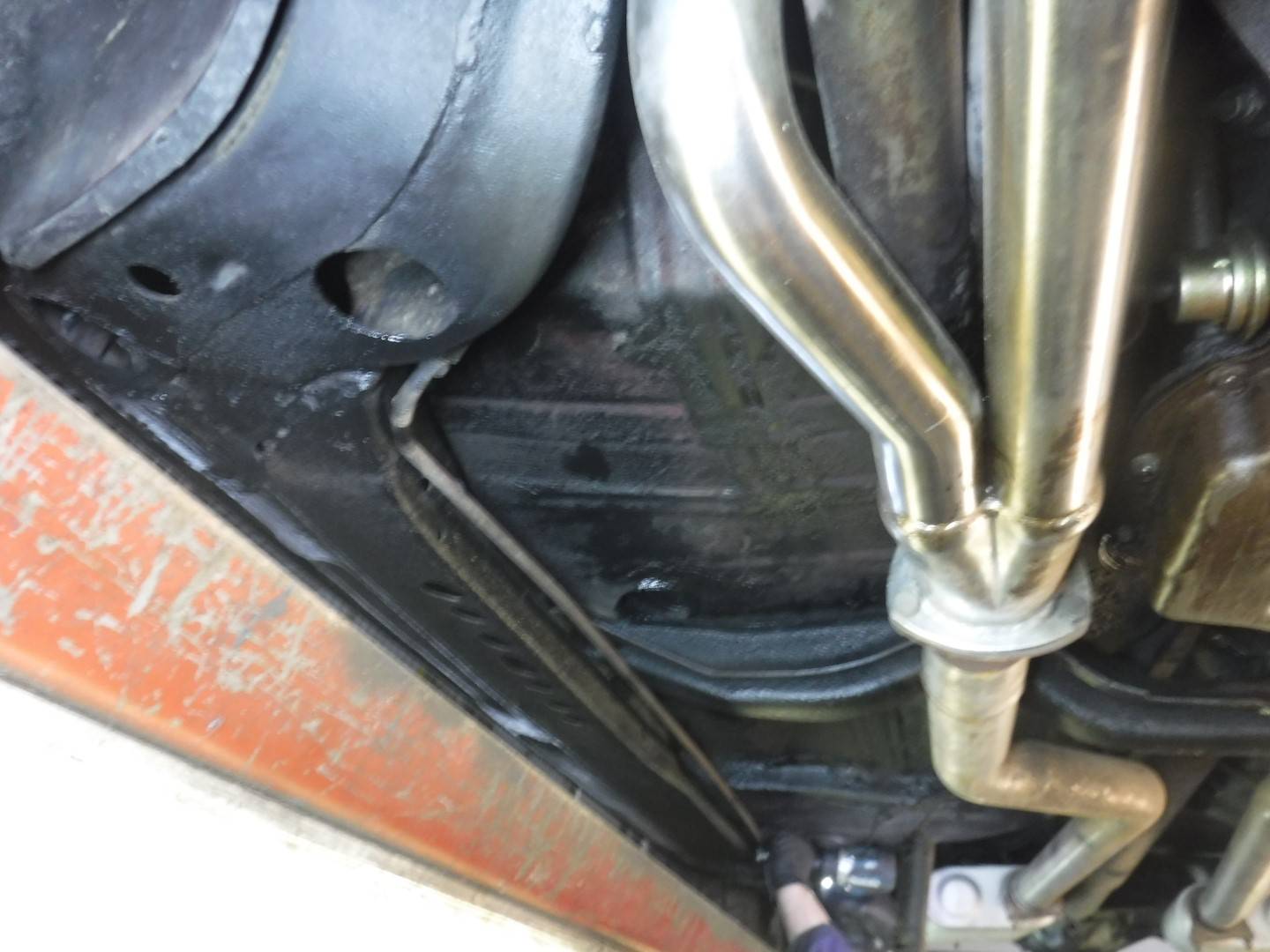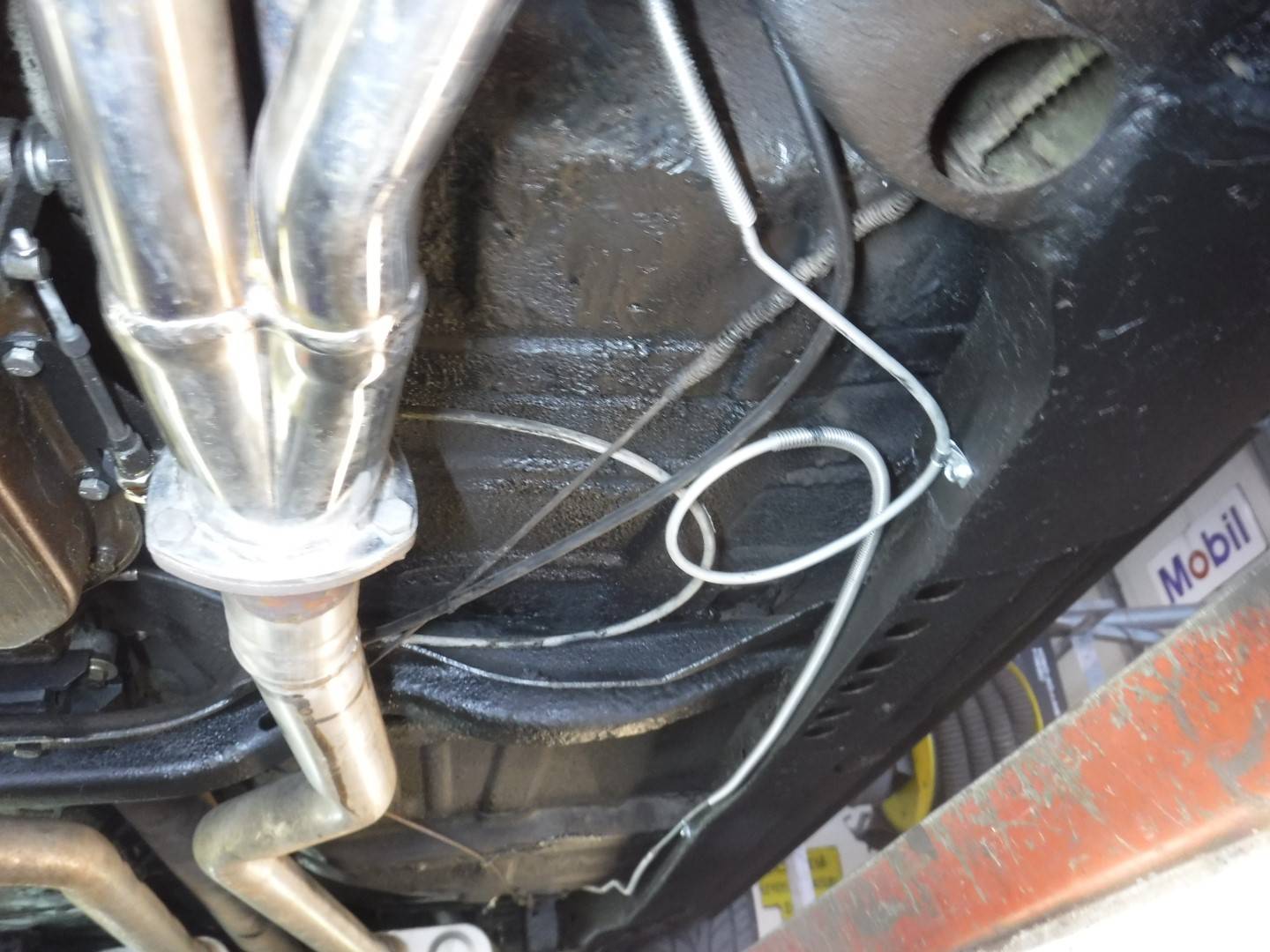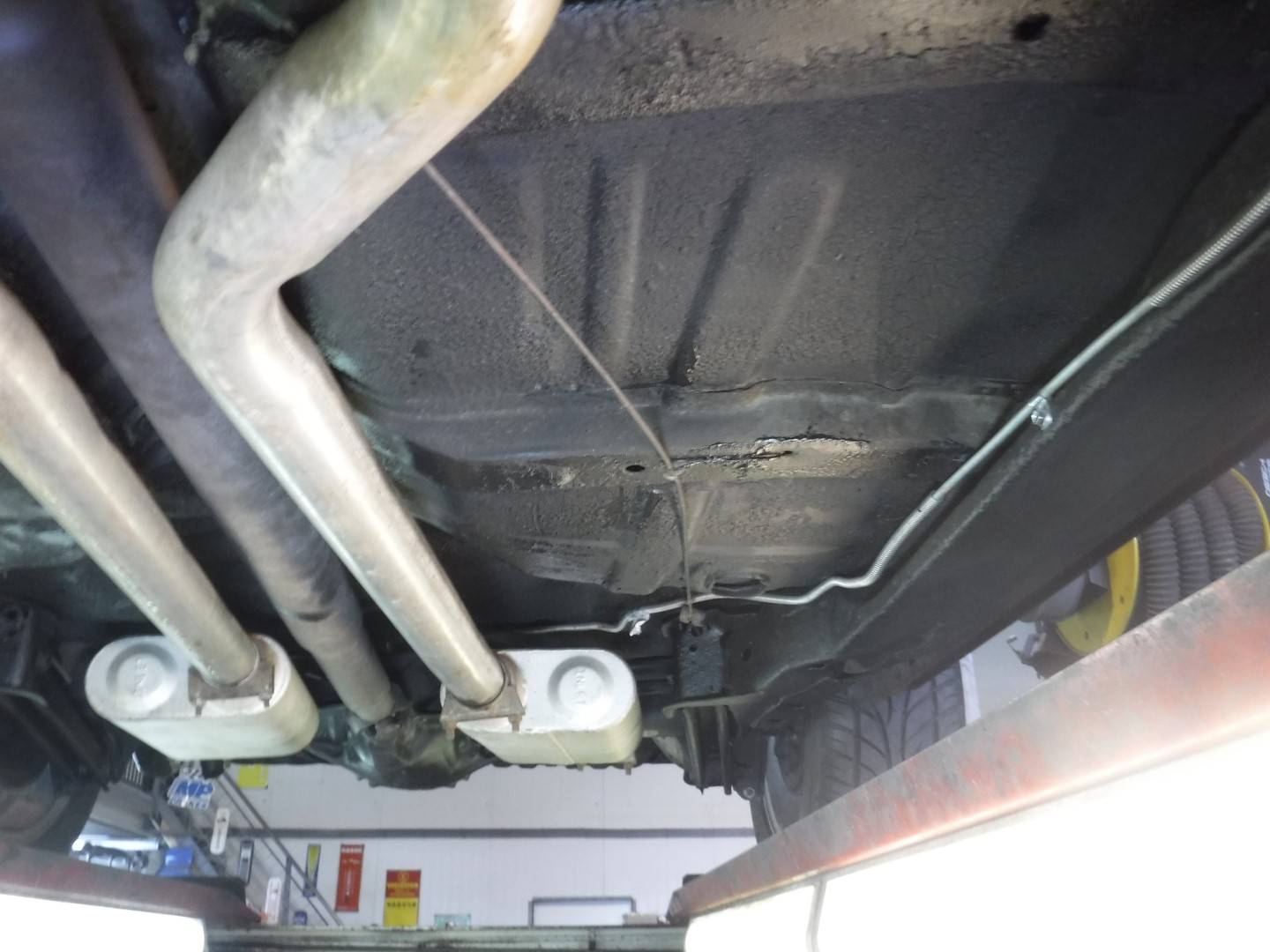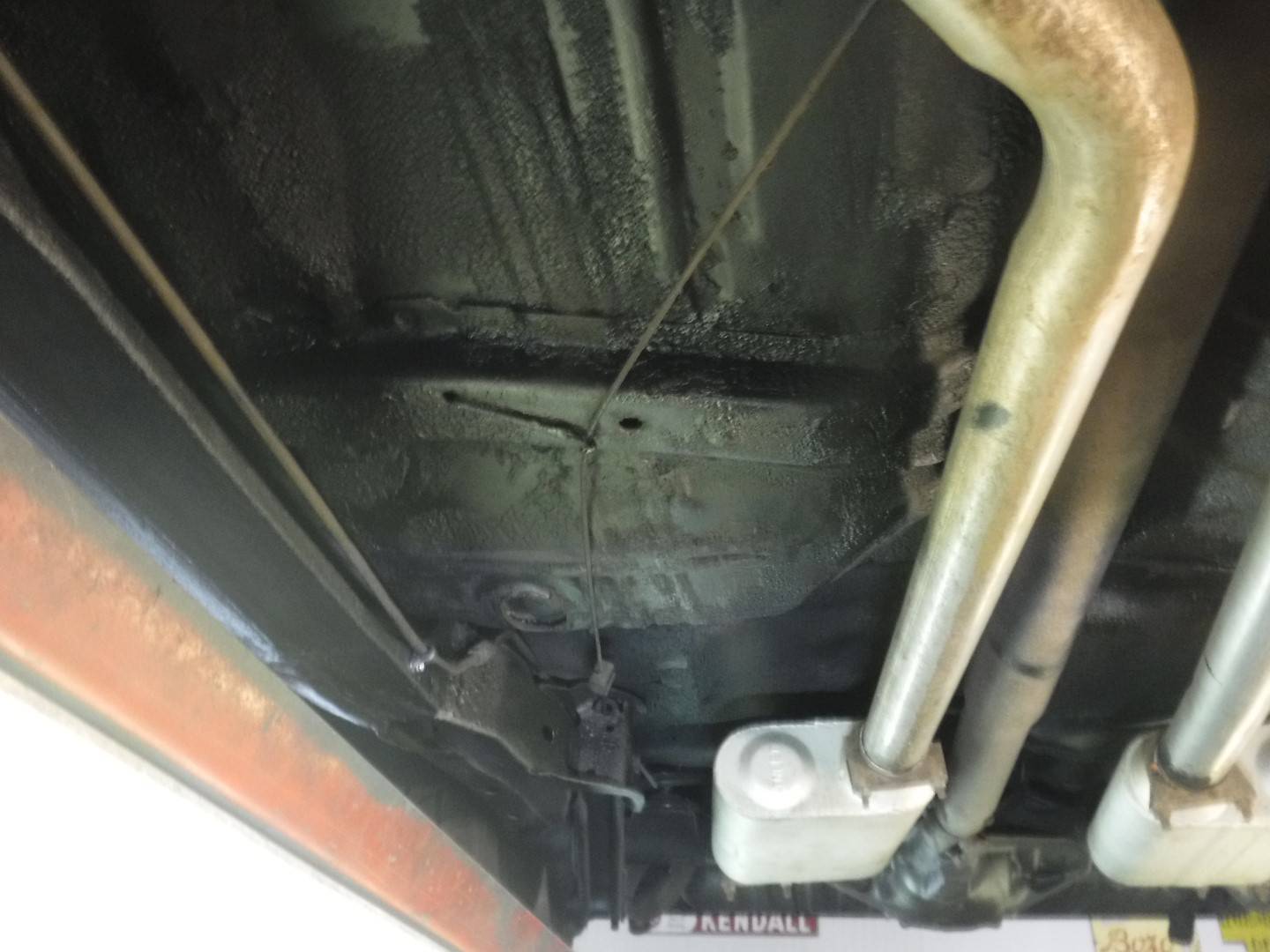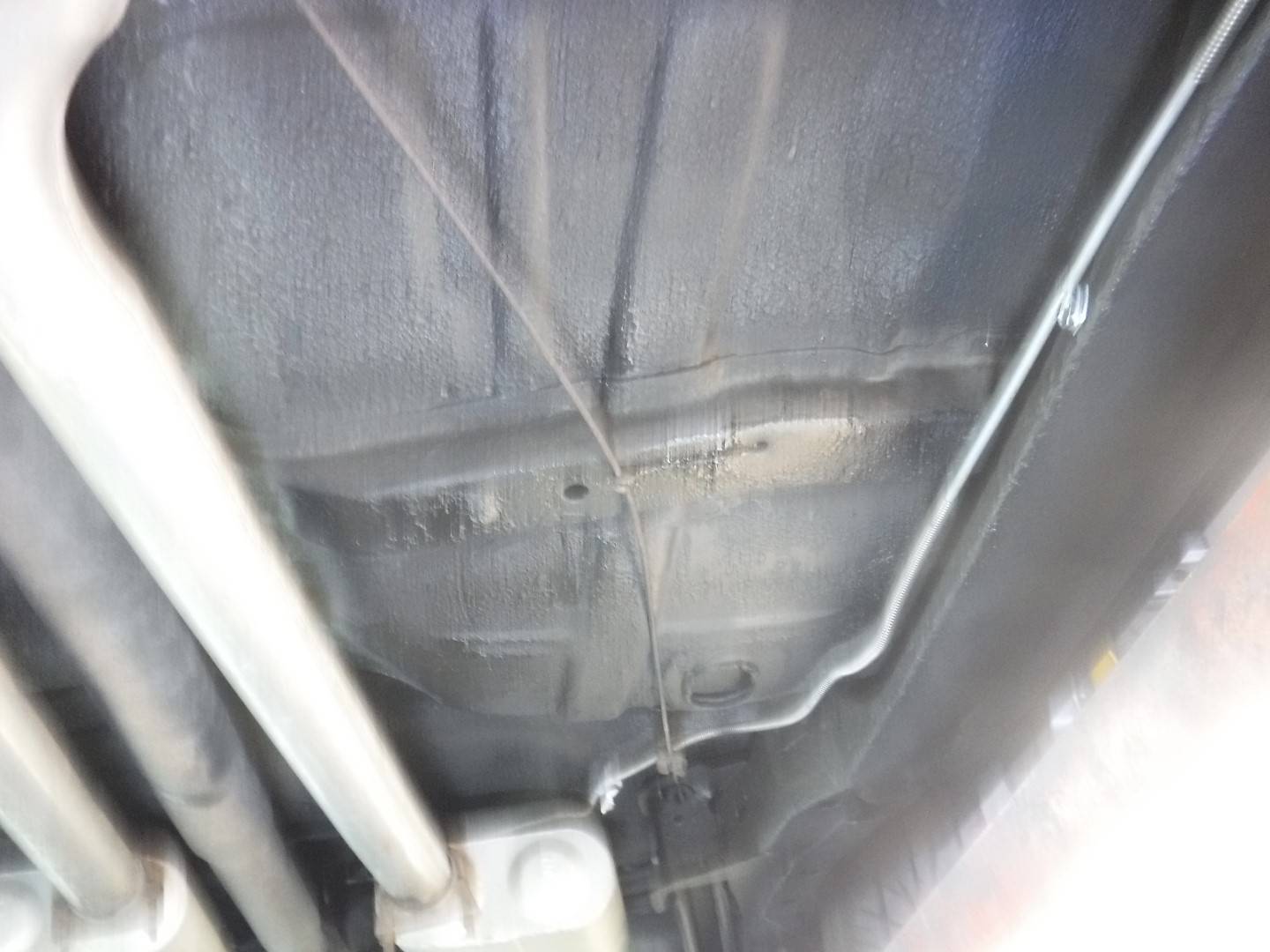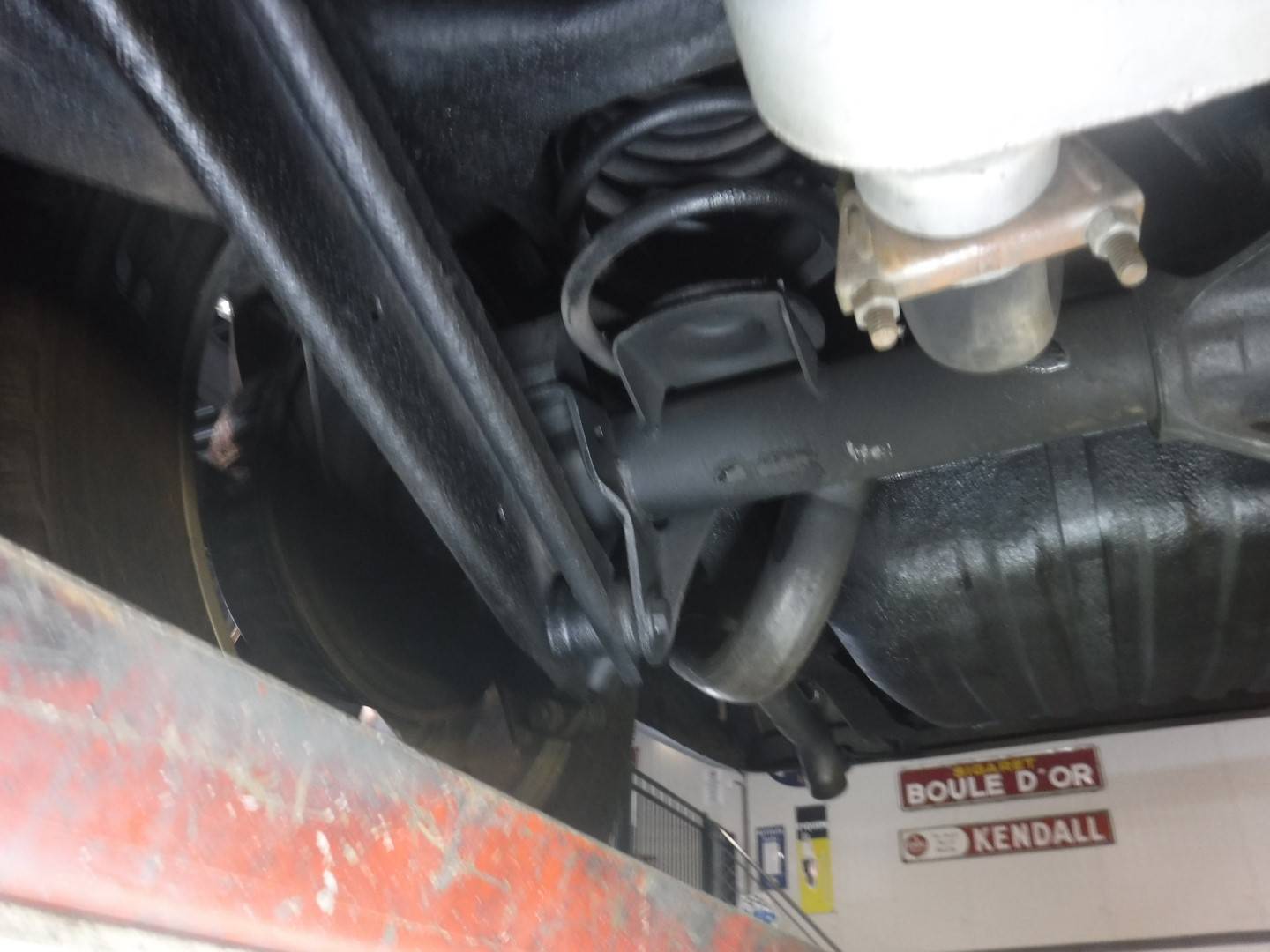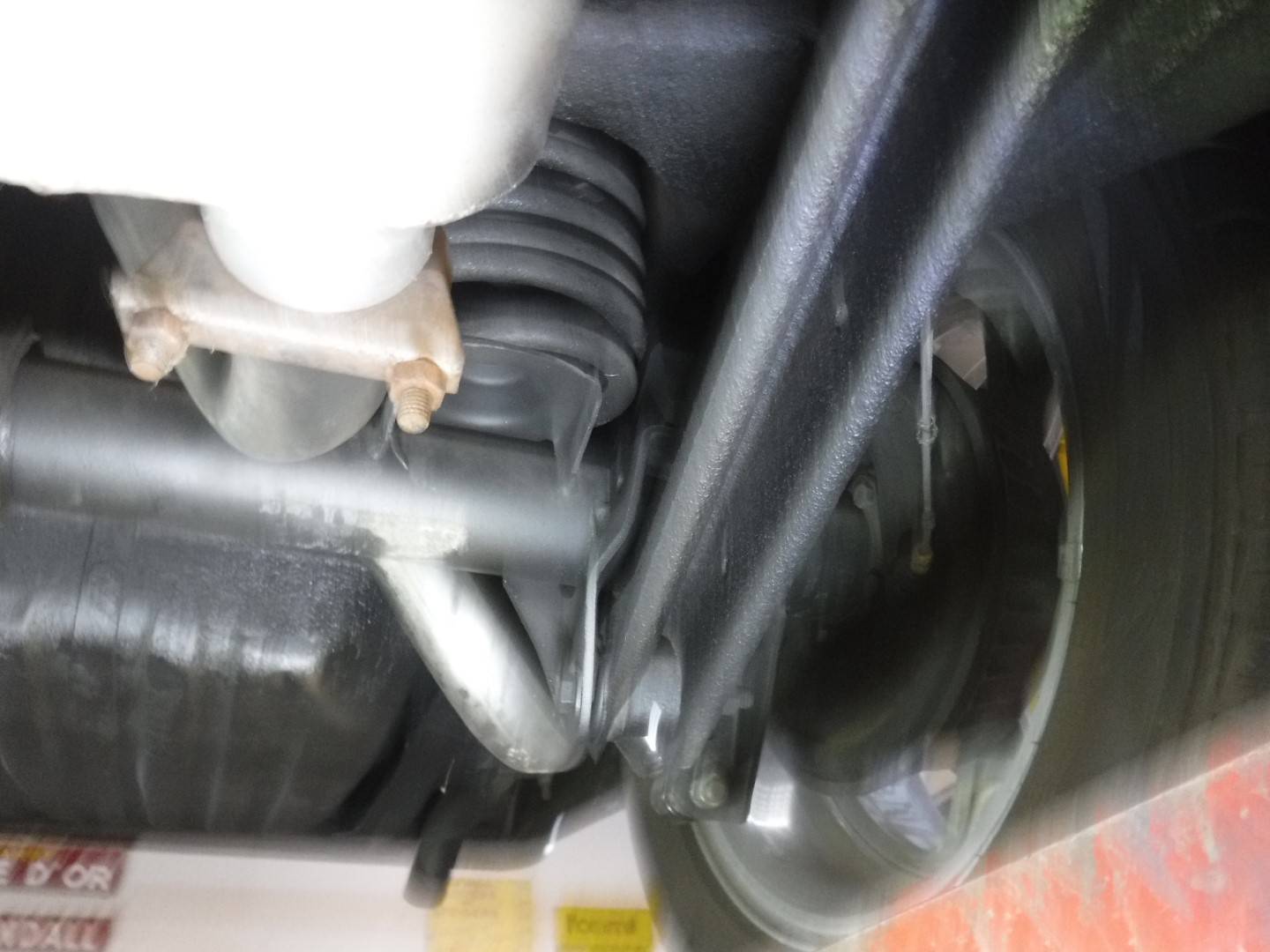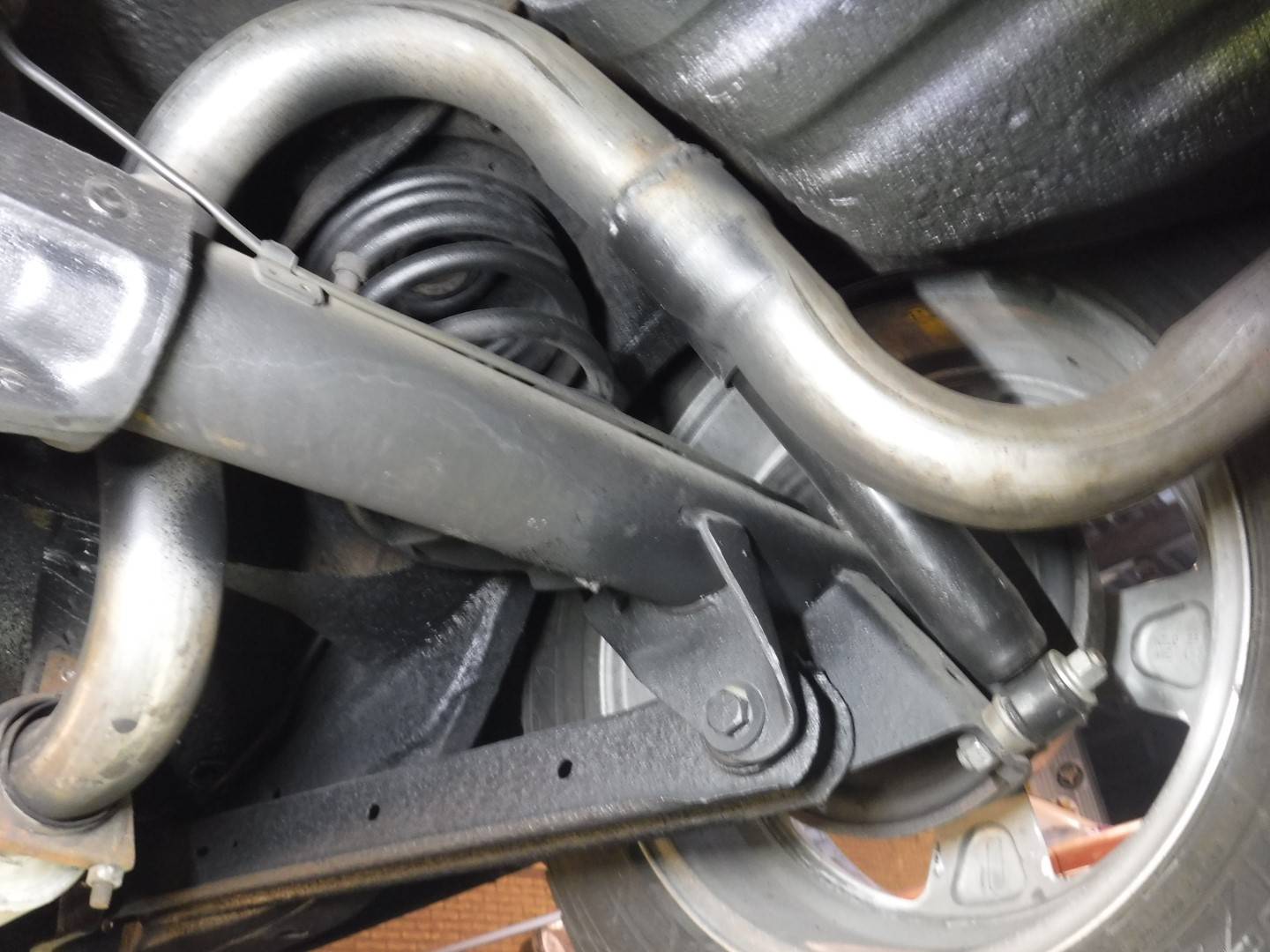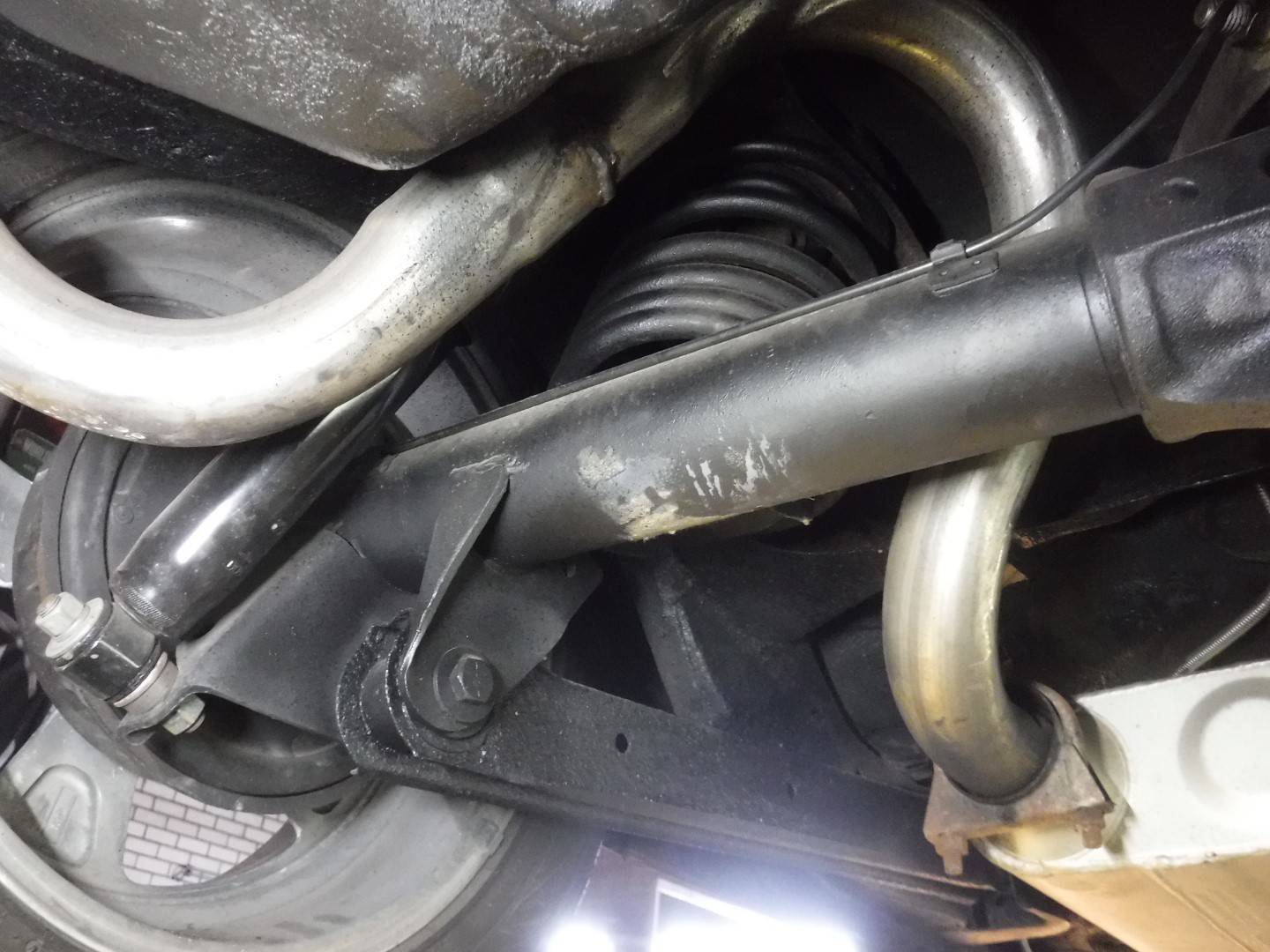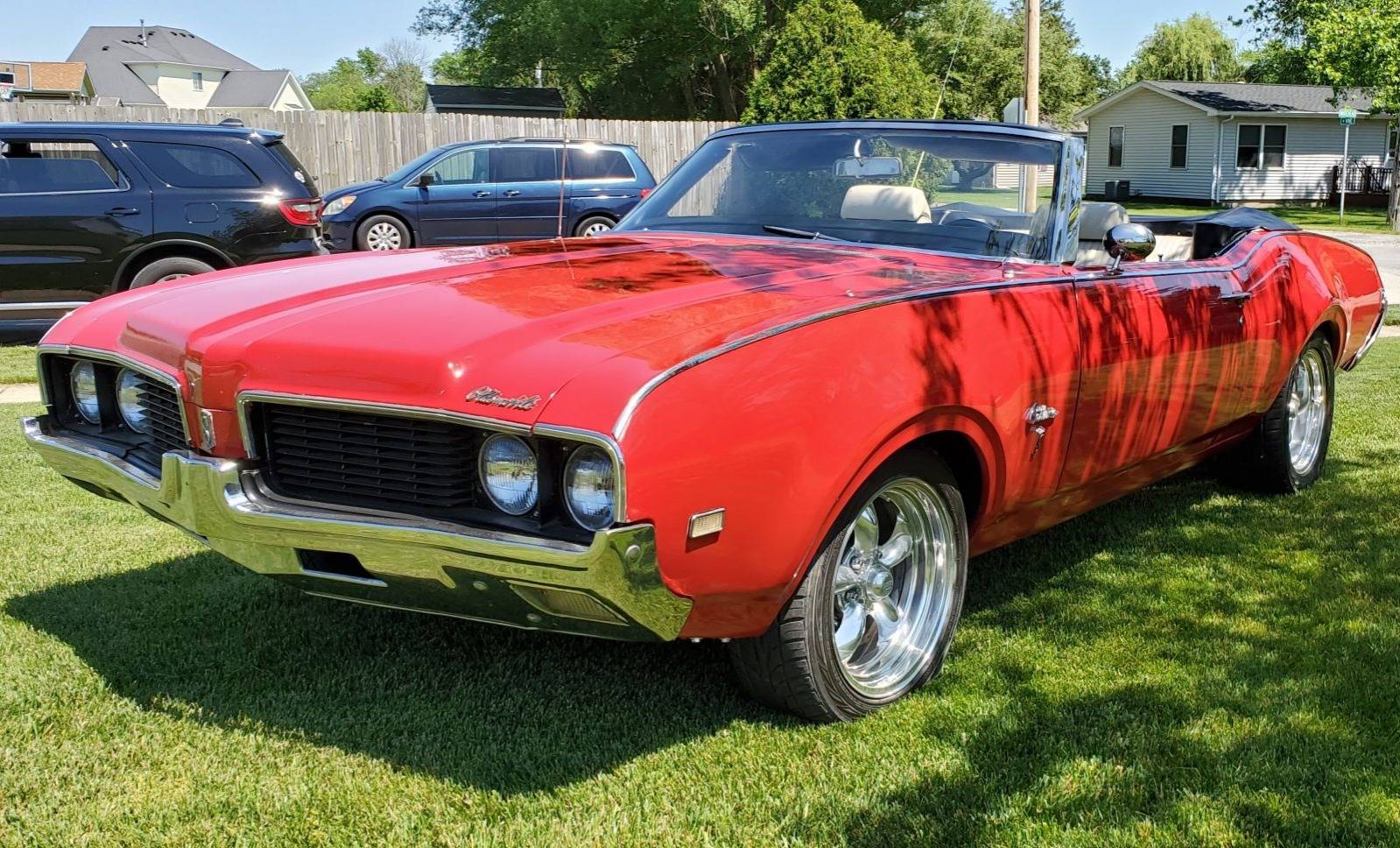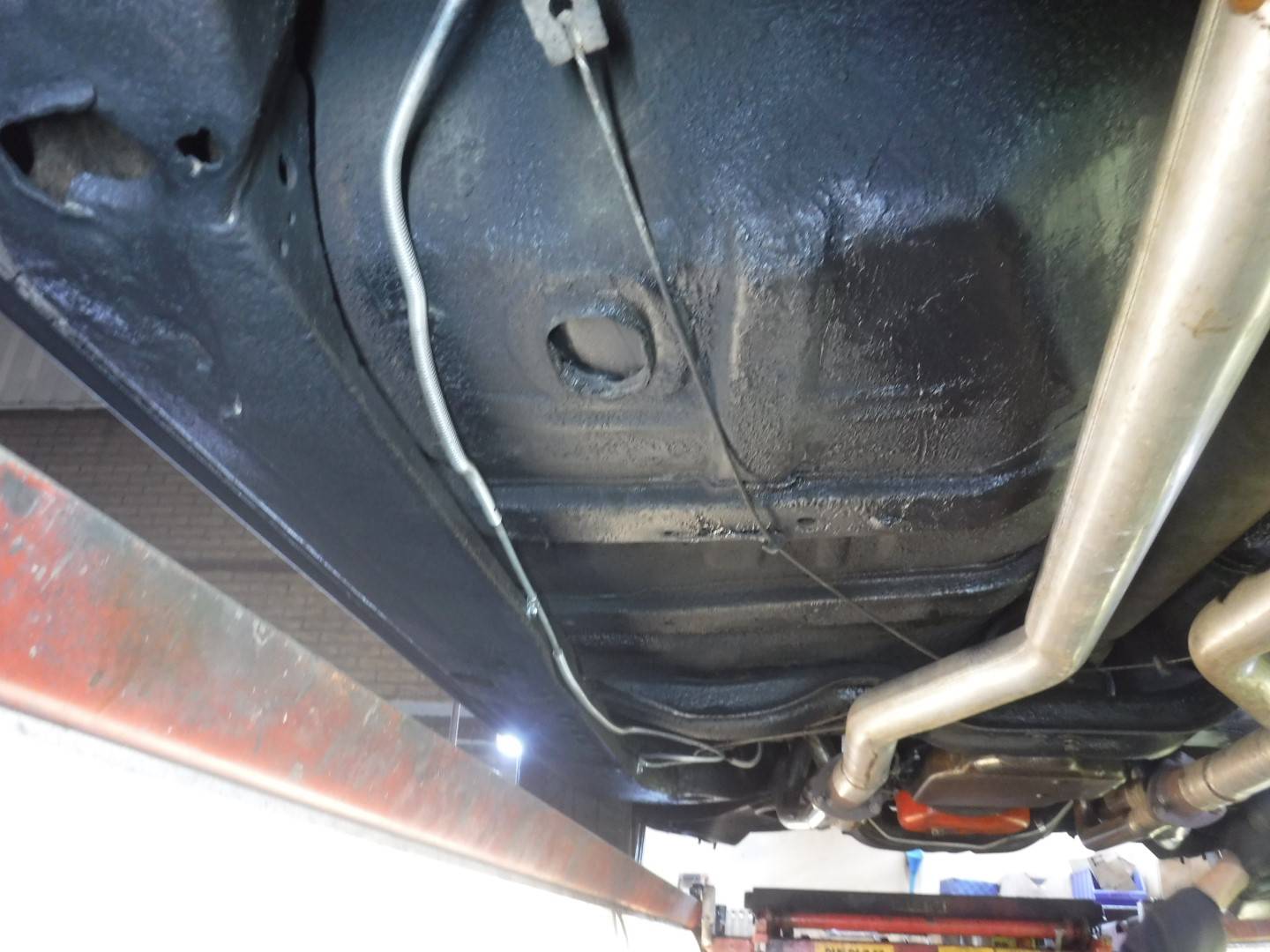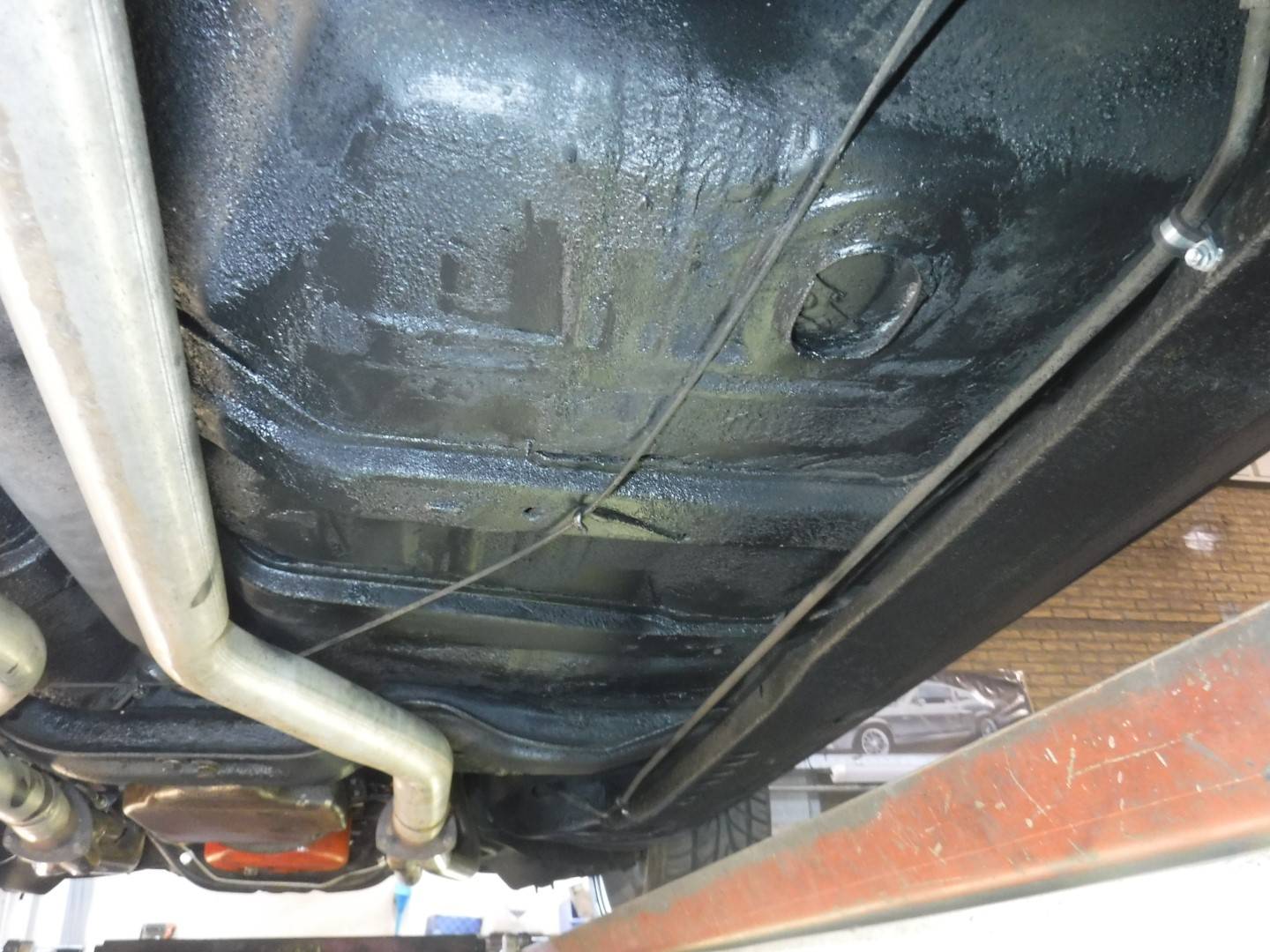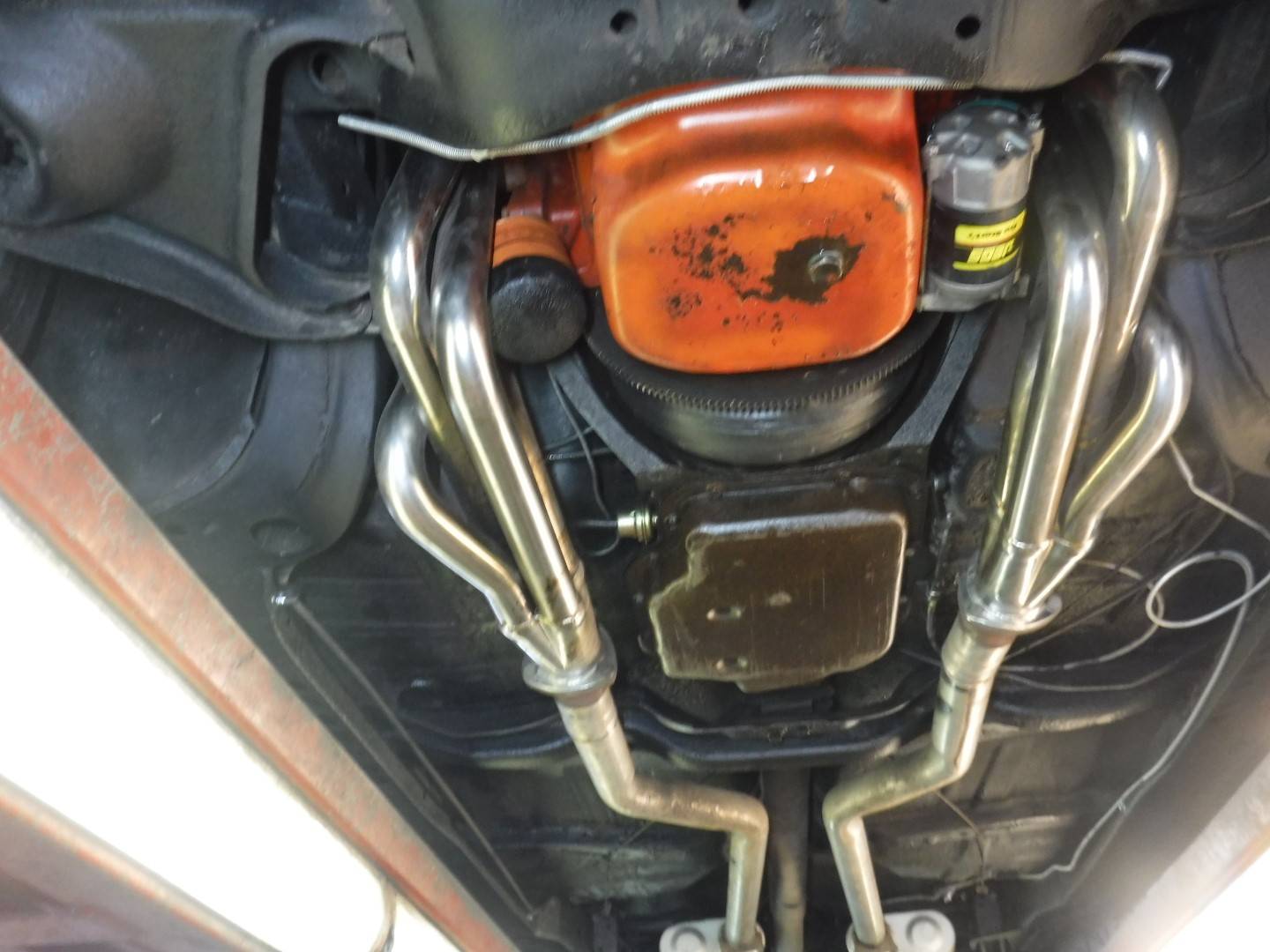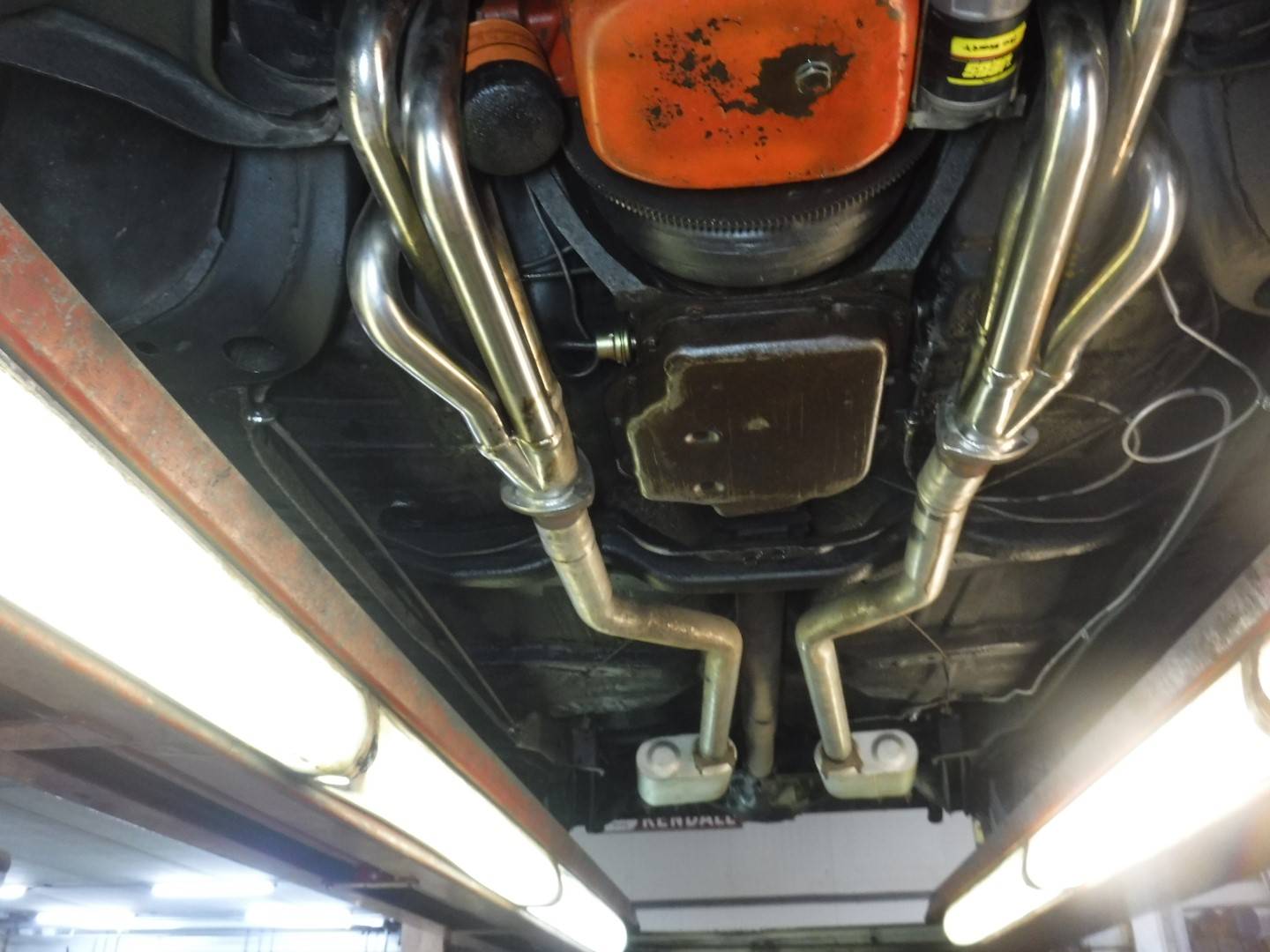 Oldsmobile-Cutlass S
Dealer

away
Oldsmobile Cutlass
This experimental vehicle had a fastback roof design, stock V8 engine and a 2,800mm wheelbase. There were five different generations of the Oldsmobile Cutlass during its 27 years of production.
The Development and History of The Oldsmobile Cutlass
The Oldsmobile Cutlass is far more than the sports coupe which was designed in 1954, 7 years before its release in 1961; it went on to lend its name to later Oldsmobile creations to communicate quality. These later creation include; the Cutlass Ciera, the Cutlass station wagon, and the Oldsmobile Cutlass Supreme.
The First Generation
The first generation Oldsmobile Cutlass was produced between 1961 - 1963 and was known as the 'Compact'. These were small bodied cars with lightweight engines and were initiated by General Motors in 1960. Oldsmobile, Buick and Pontiacs with the larger body, but lighter engines were known as 'Senior Compacts'. The almost unique 'uni-body' style of the Oldsmobile Cutlass had a new small V8 engine which was all aluminium. There was the option of either a three speed manual or a new three speed roto hydramatic transmission system. When tested by Car Life magazine, the series one reached in excess of 100 miles per hour and was found to have fantastic construction, but the steering was 'too slow' for vigorous driving. The steering issue was later solved and a convertible version was added to the production options. This series of Oldsmobile Cutlass, also known as the F-85 and sold nearly 20,000 units in its production which spanned 1962 and 1963. In 1963 four inches were added to the length of the F-85 and the design was made more square; selling nearly 55,000 Oldsmobile Cutlass units.
Series 2 - 5
The second series , which ran from 1964 - 1967 saw the senior compact enlarged to counteract disappointing sales. The weight and length were increased and the Roto Hydramatyic transmission along with the V8 block were discontinued.
After the restyling activity of the series two, the third or 'Intermediate' series which ran from 1968 - 1972 now had different wheel bases for the separate two and four door versions. By 1970 there was 7 variations of the Cutlass' body style, these included: a two-door sedan, a hardtop, notchback and a fastback version.
The forth generation, which spanned 1973 - 1977, offered more body restyling alongside other extras including swivel seat for the Cutlass "S" and 4-4-2 models.
The fifth generation ran from 1978 - 1988 was a lot lighter, only weighing 1,500 pounds and was available with an array of GM's different engine options, including; a Buick V6, a Pontiac V8 and a Chevrolet V8.
A Pioneer
The Oldsmobile Cutlass was a pioneer in American Muscle quality and the continuation of the name reinforces this view.