Oldsmobile Classic Cars for Sale
19 Offers for Oldsmobile found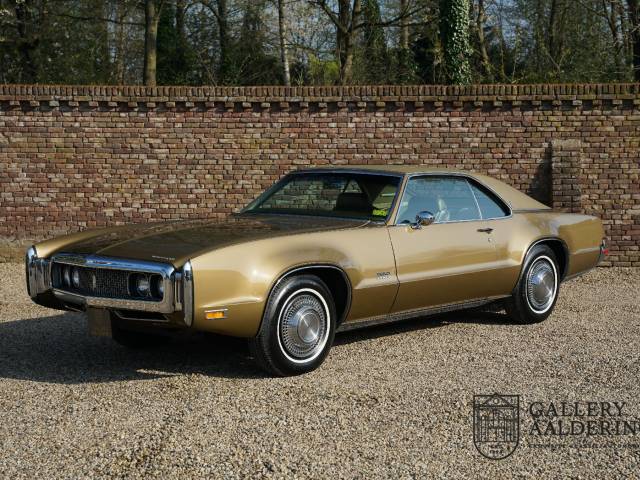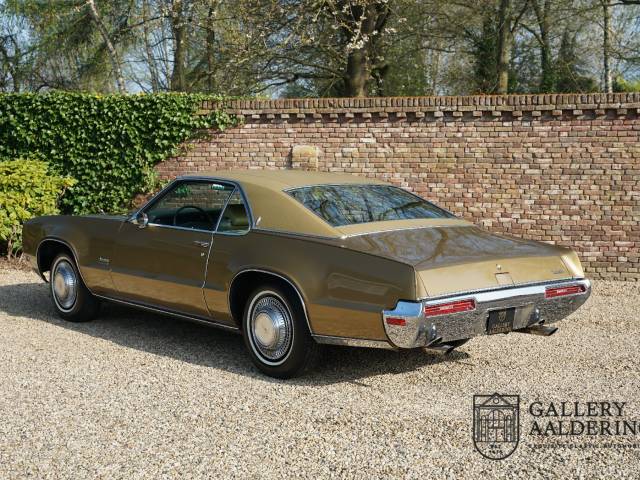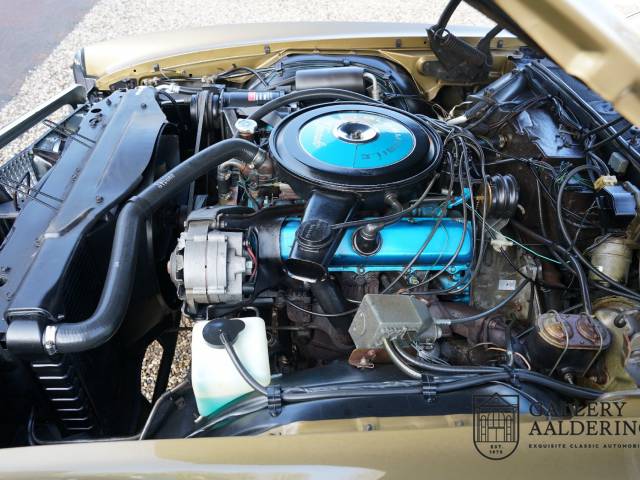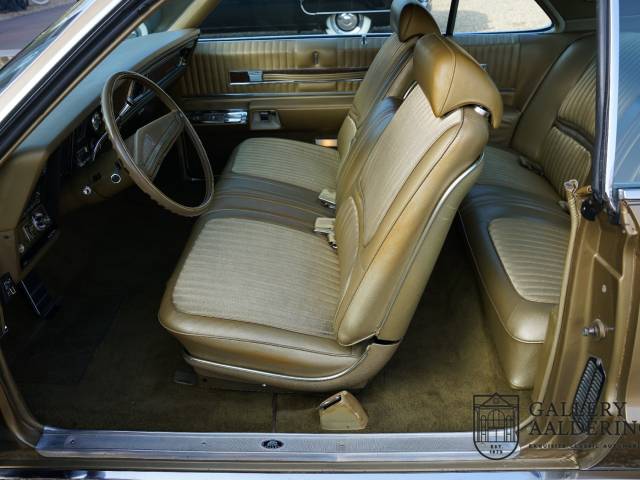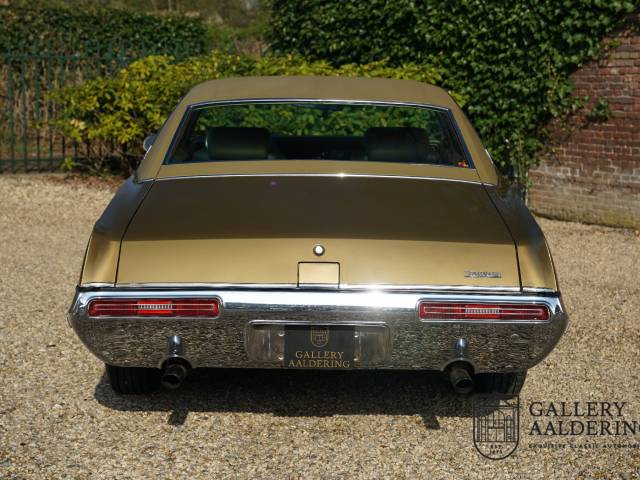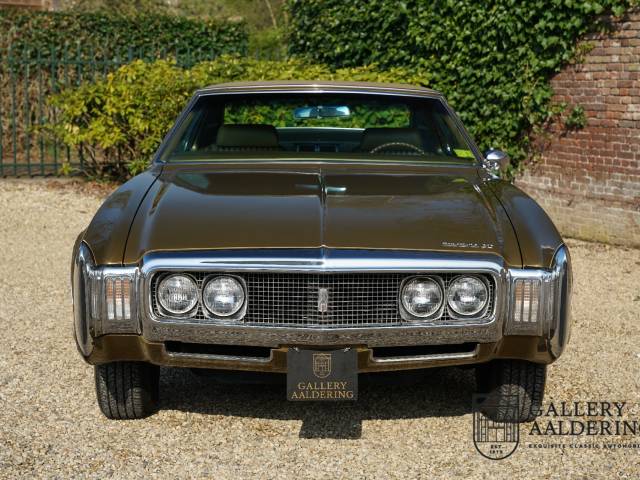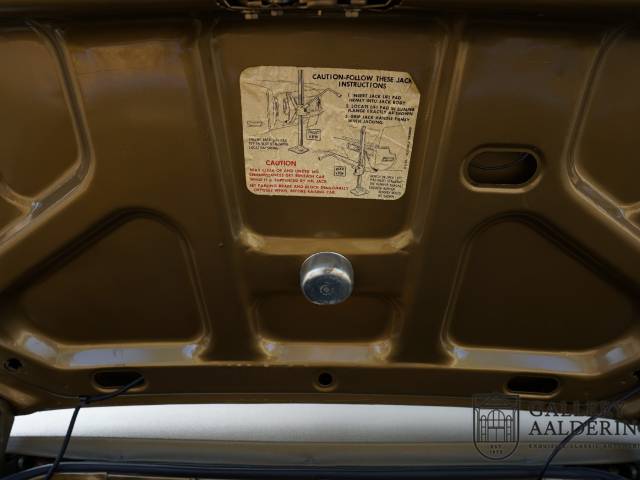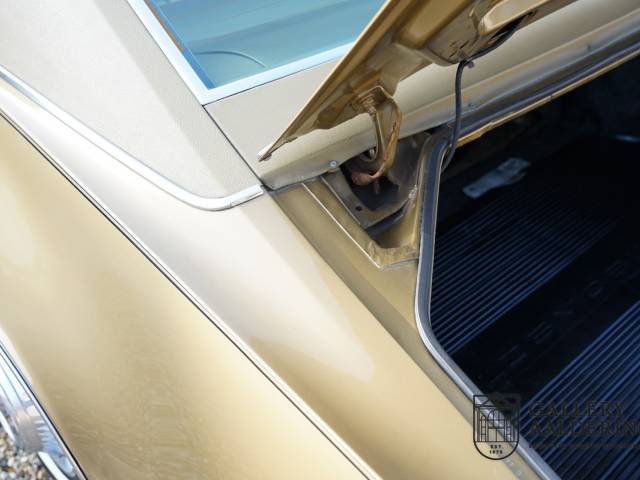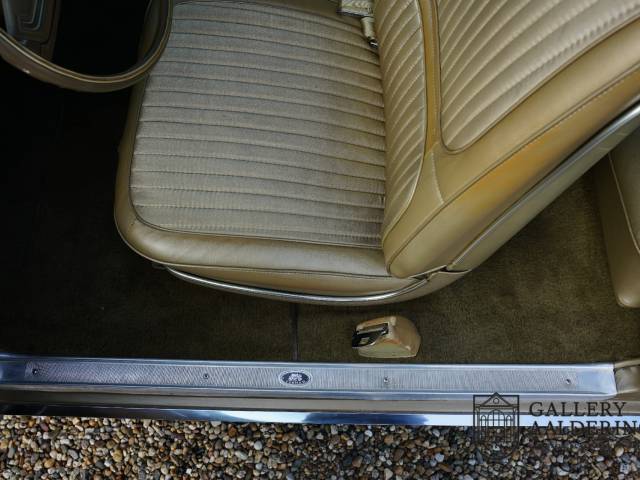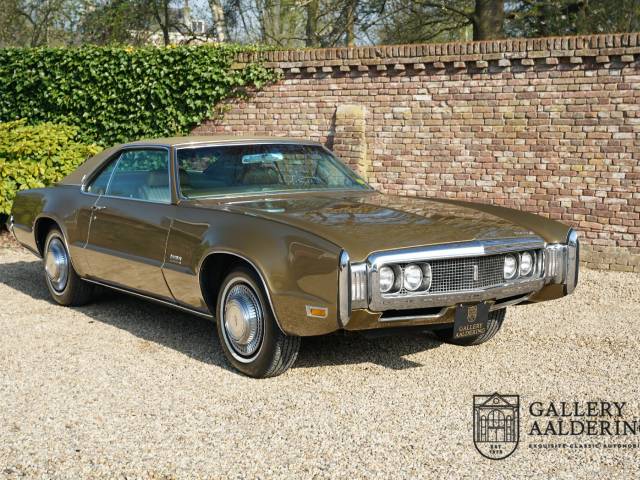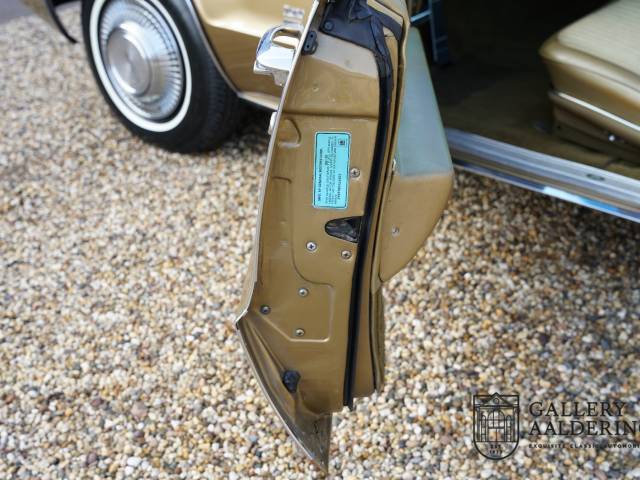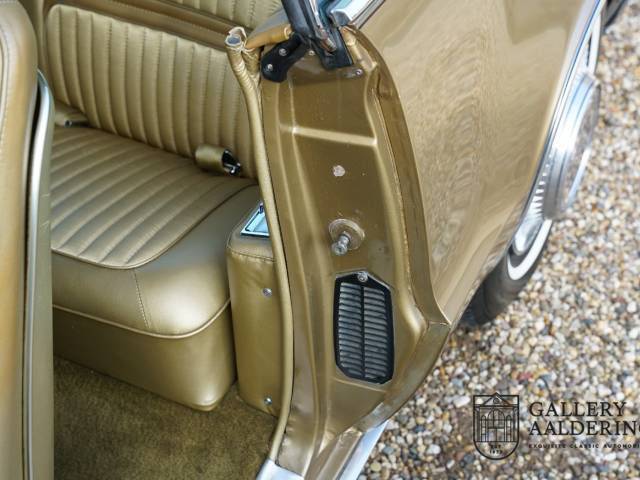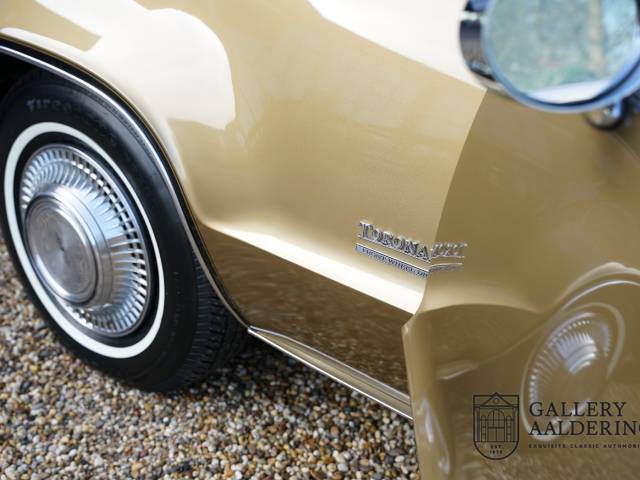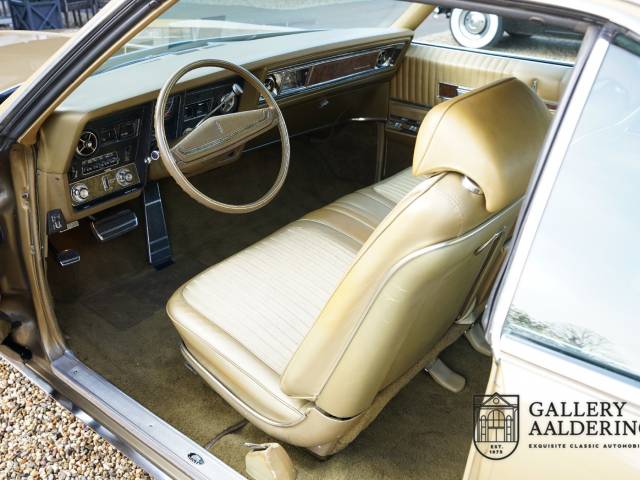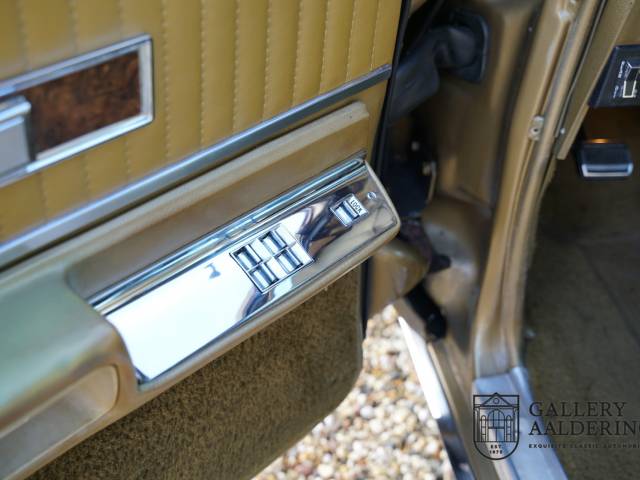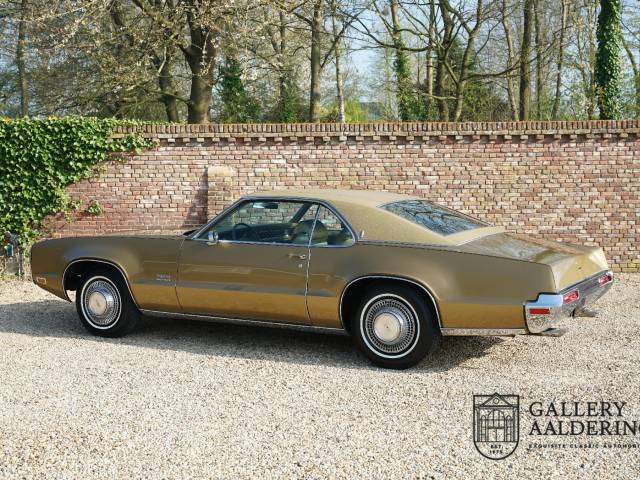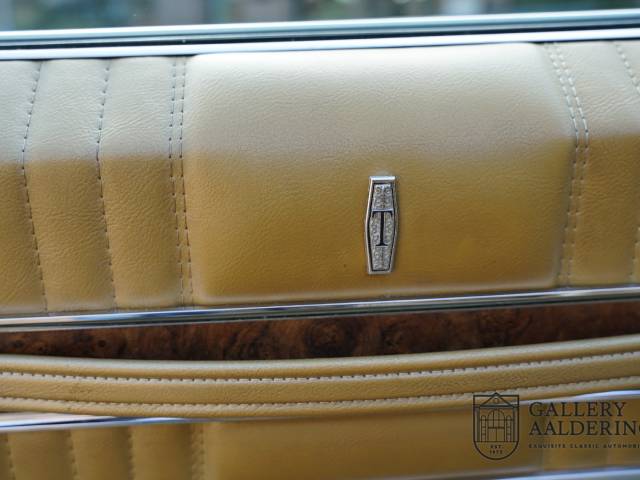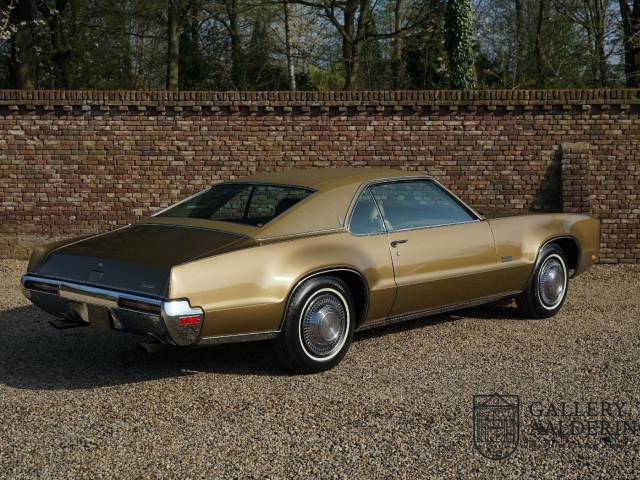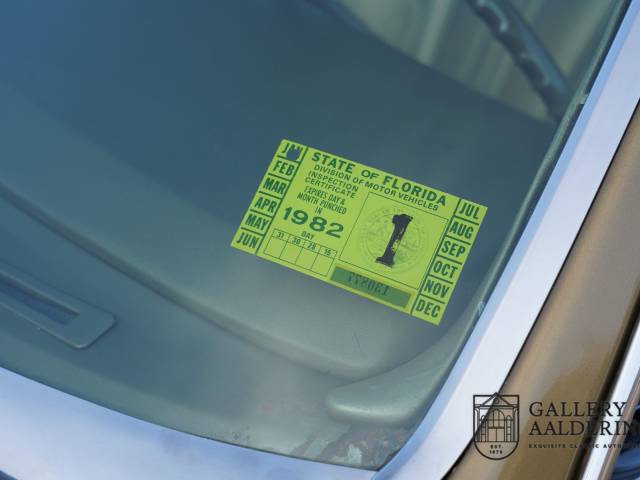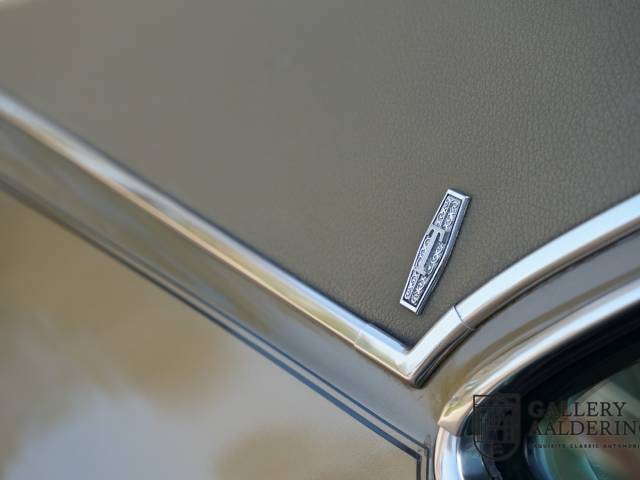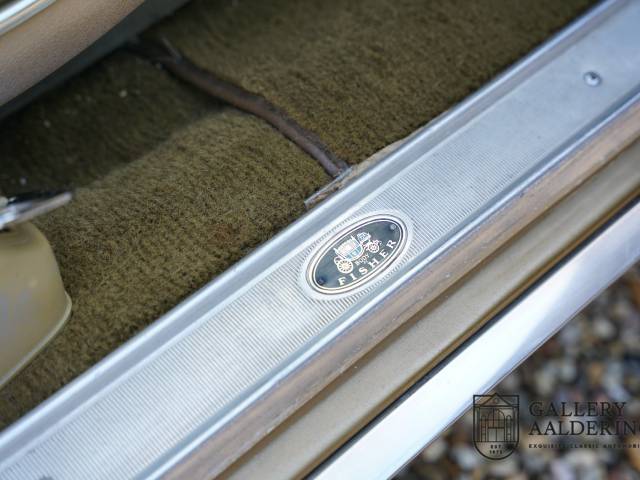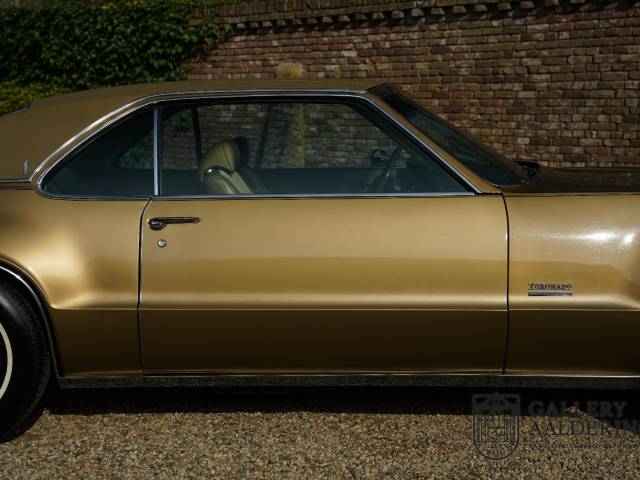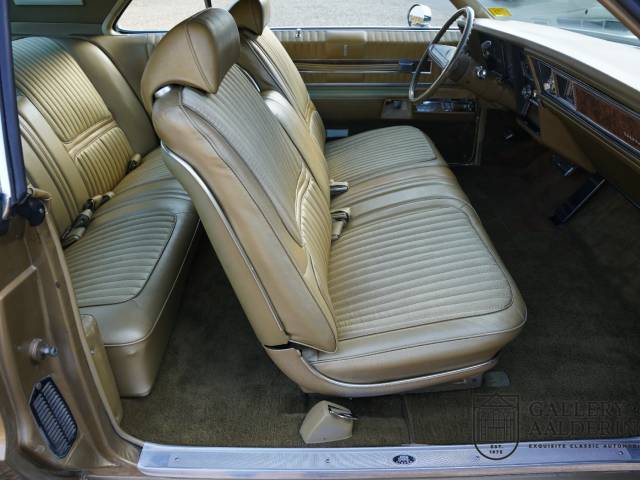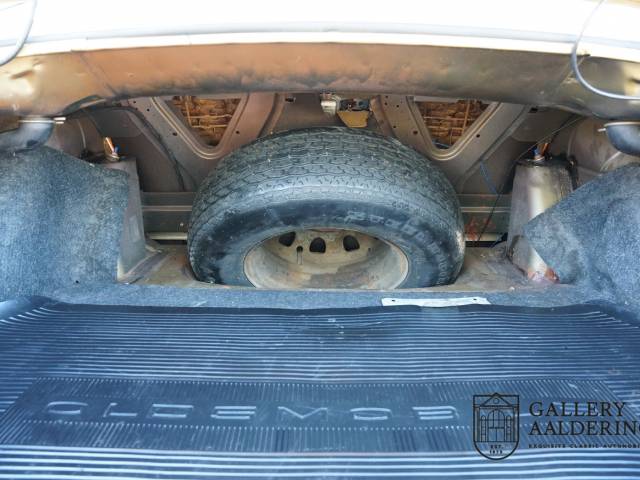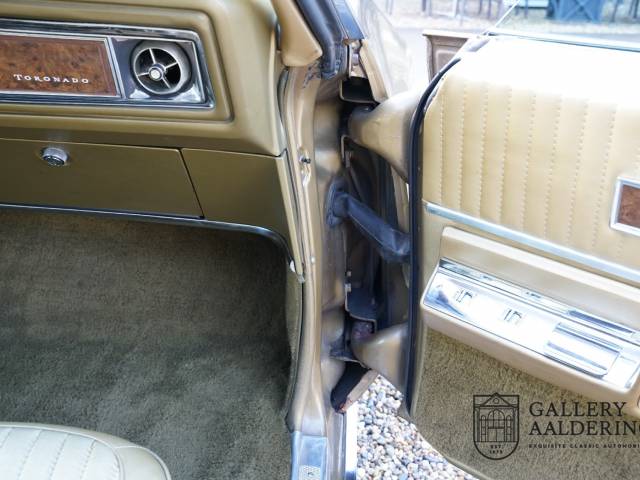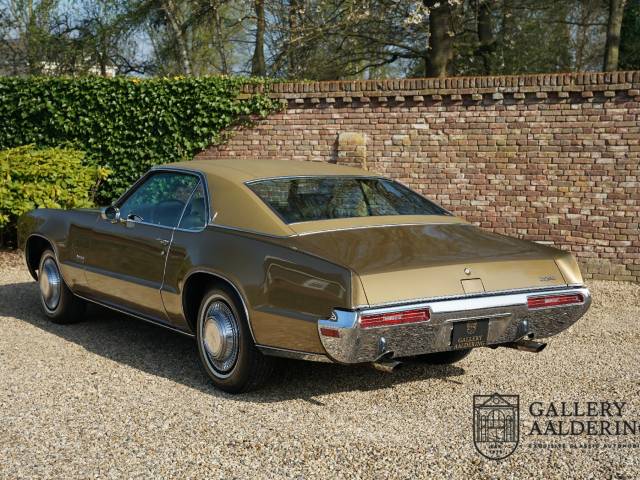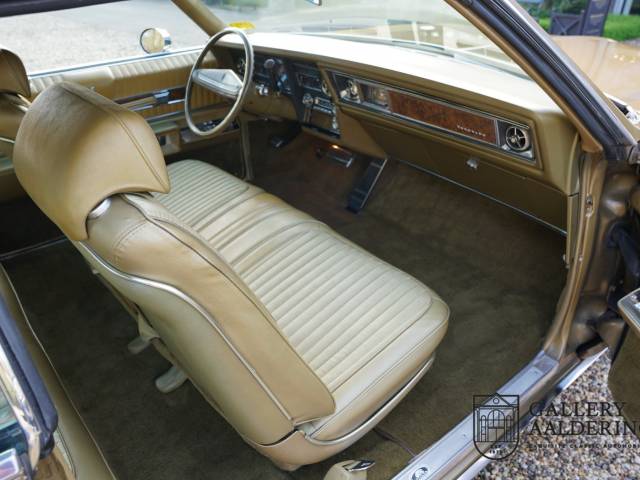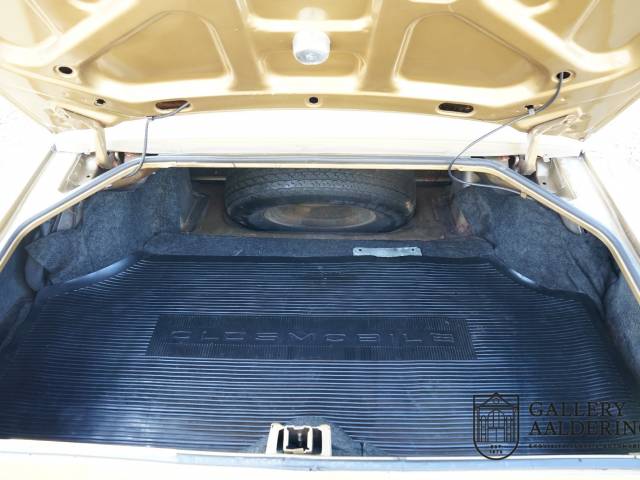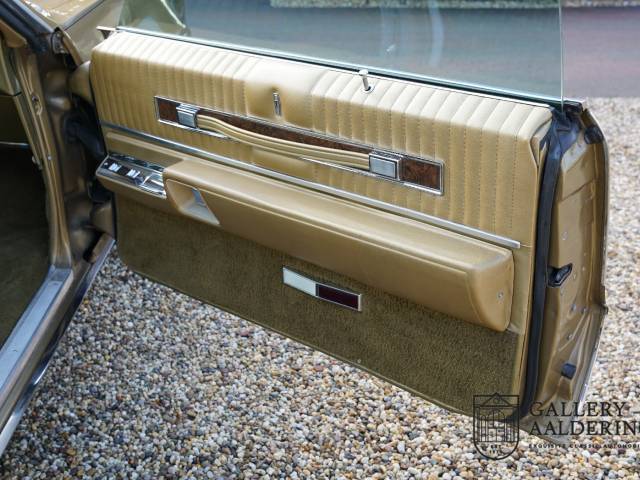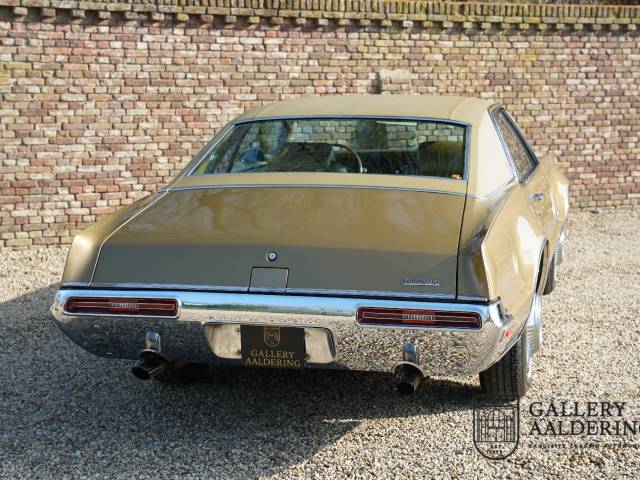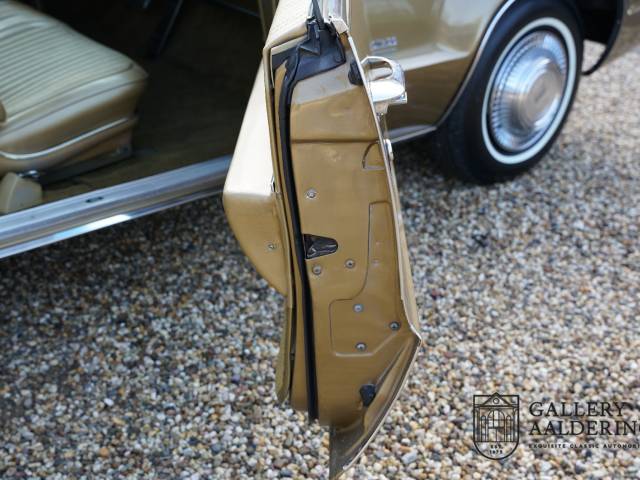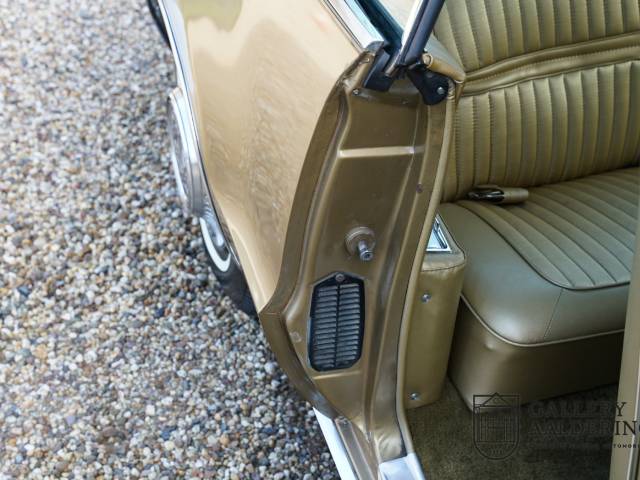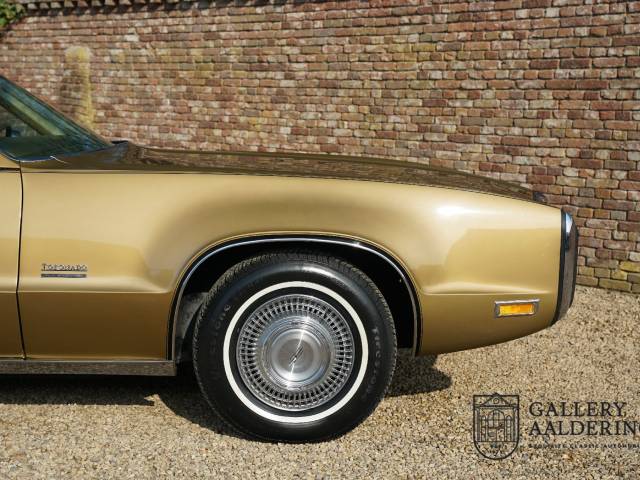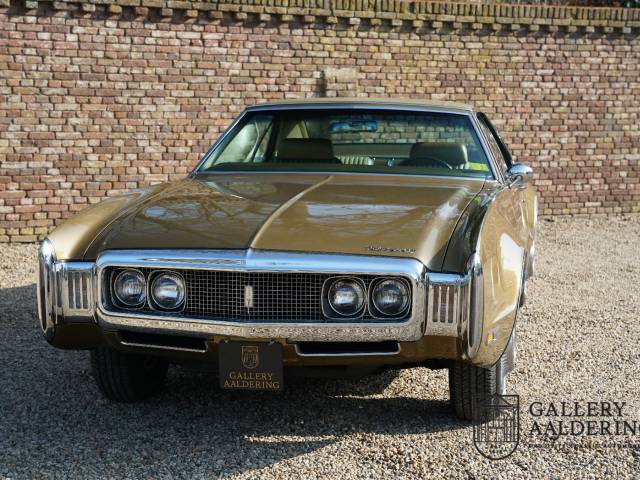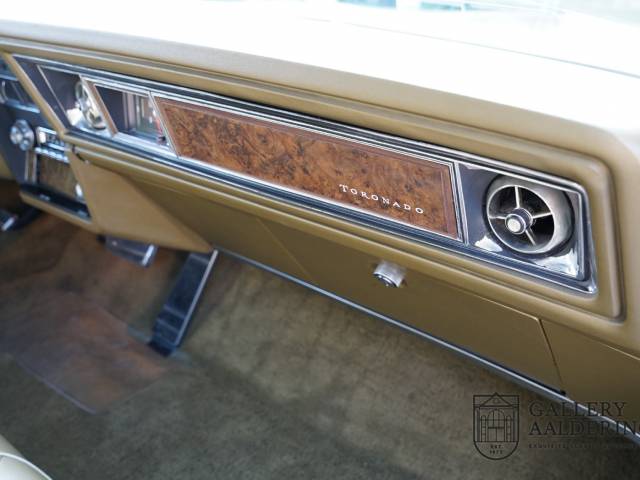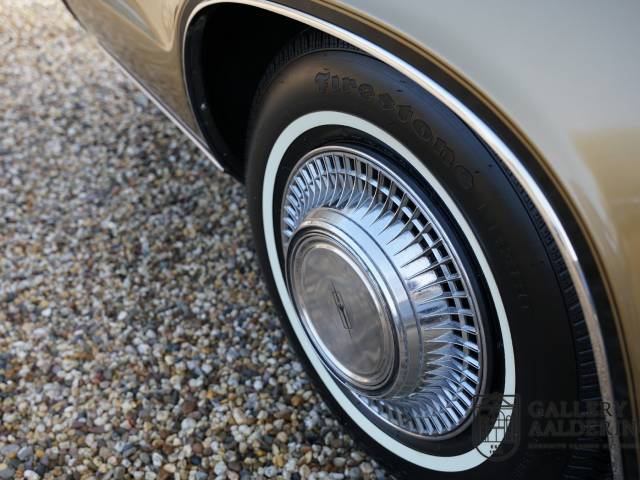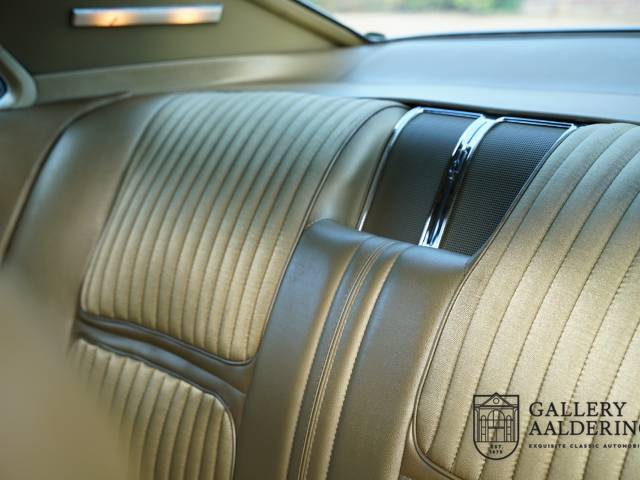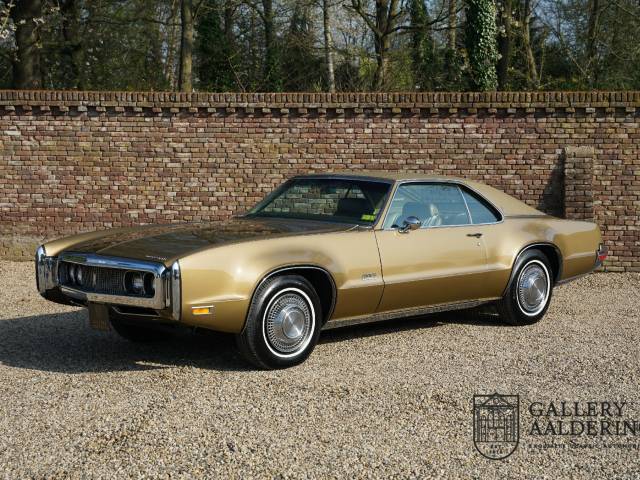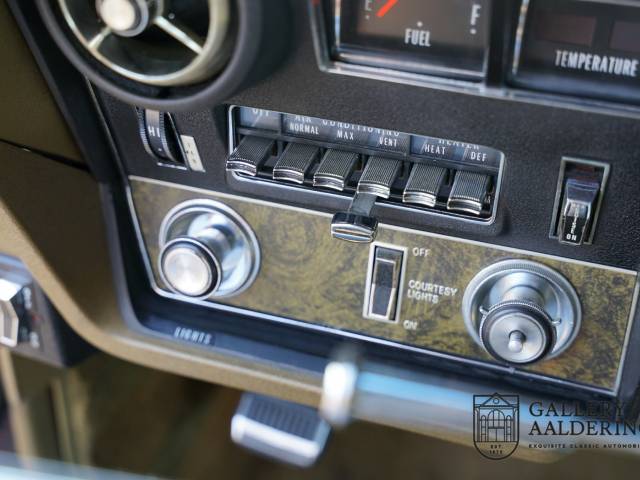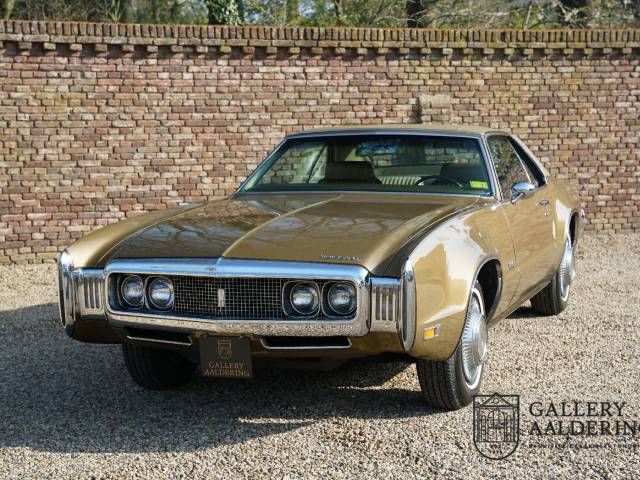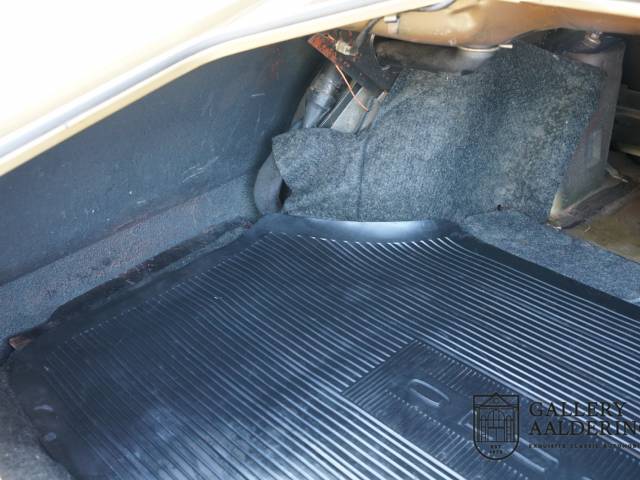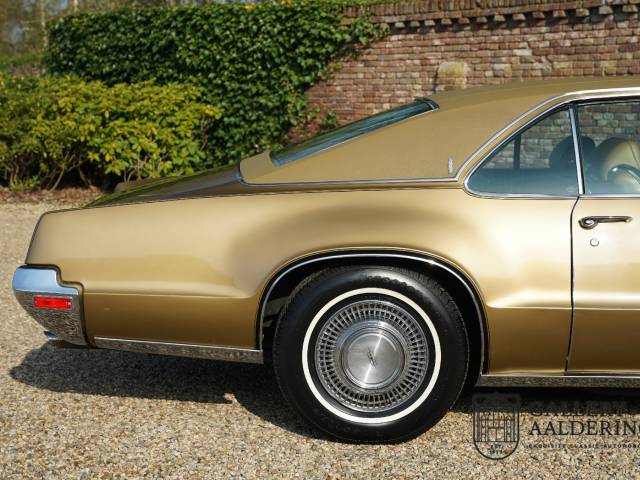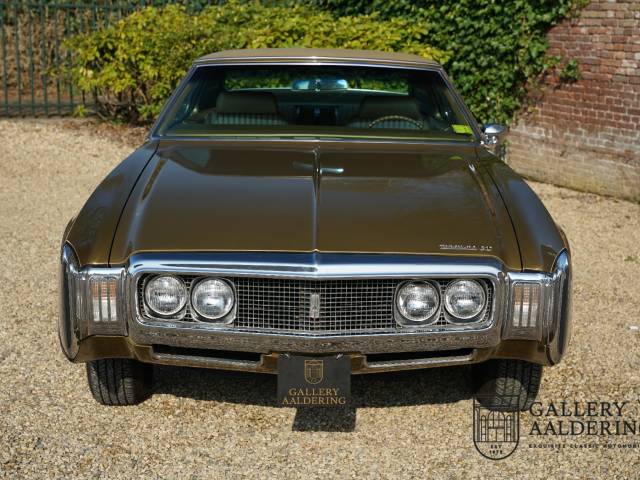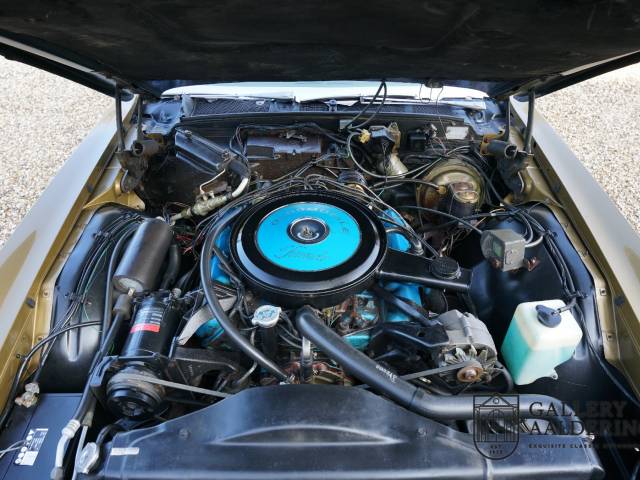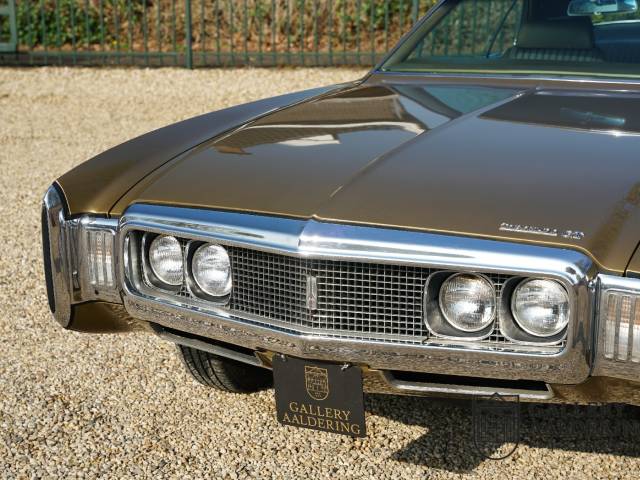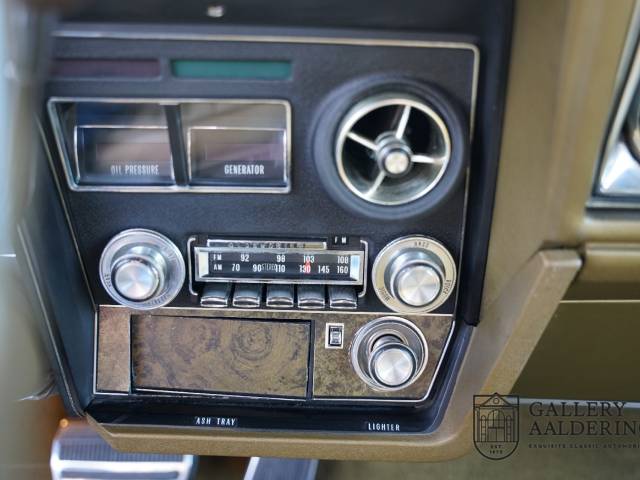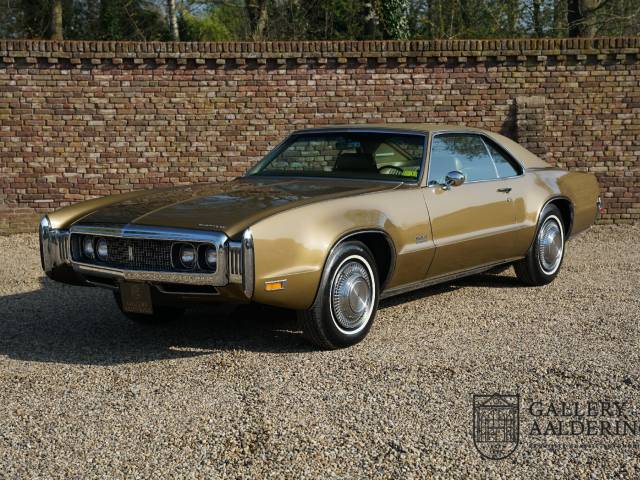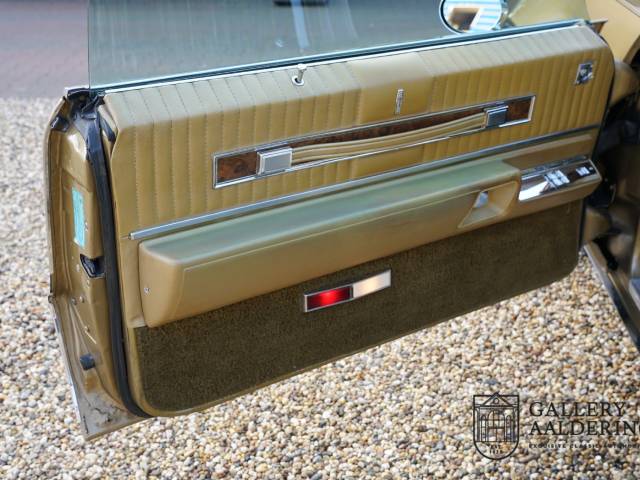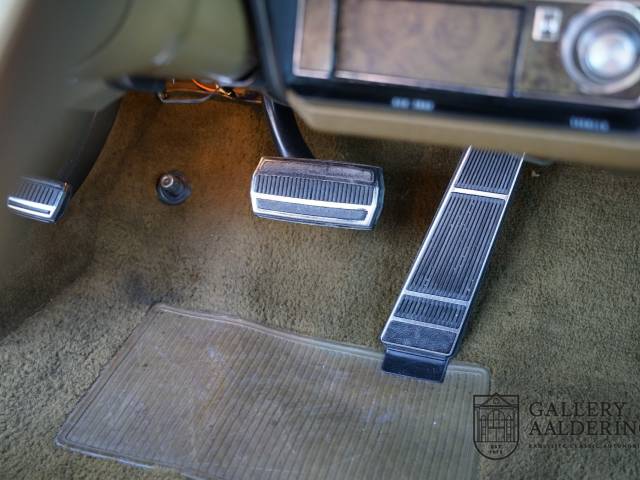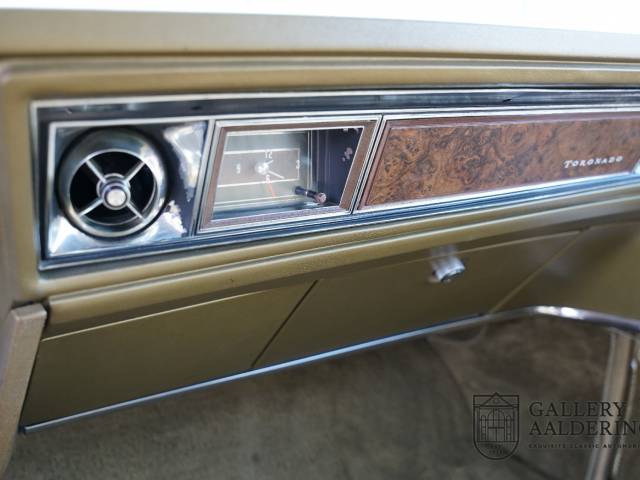 Oldsmobile Toronado GT W34 Low miles, very rare, stunning original condition
Dealer

away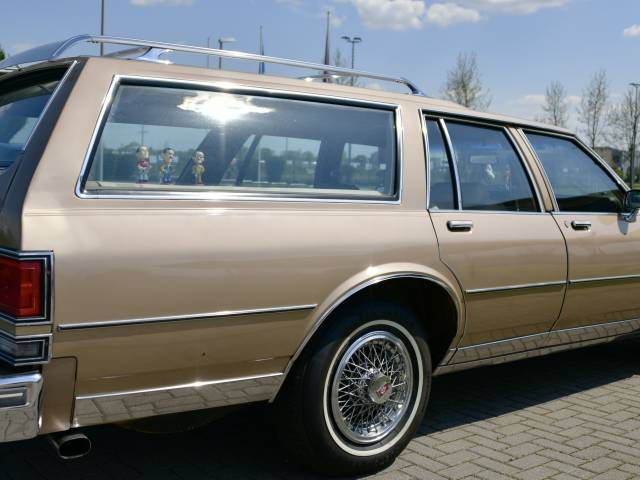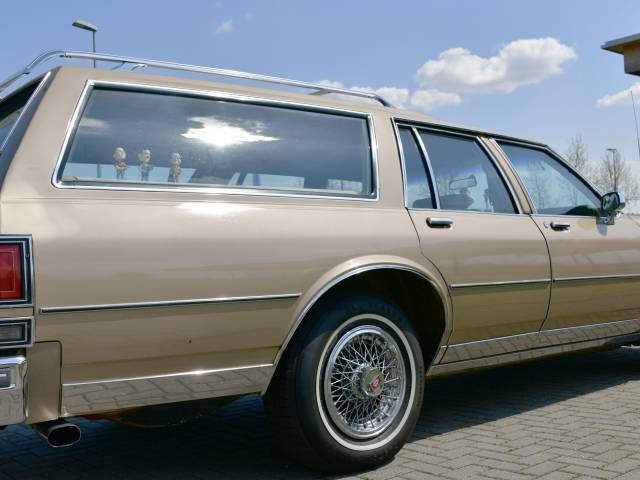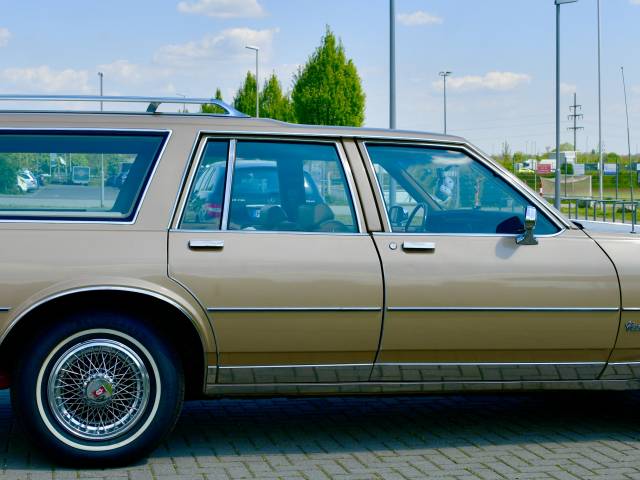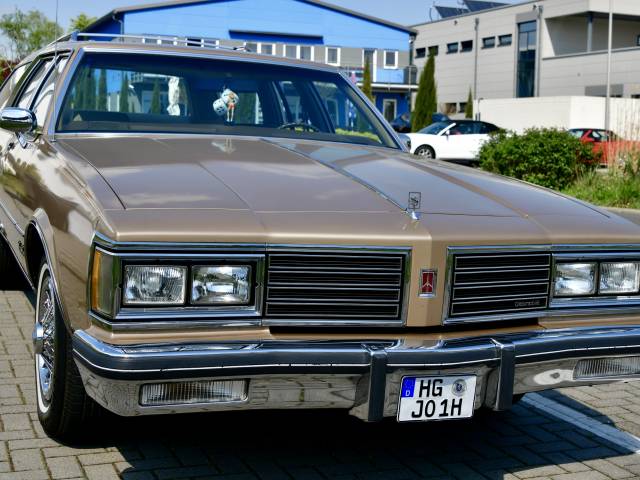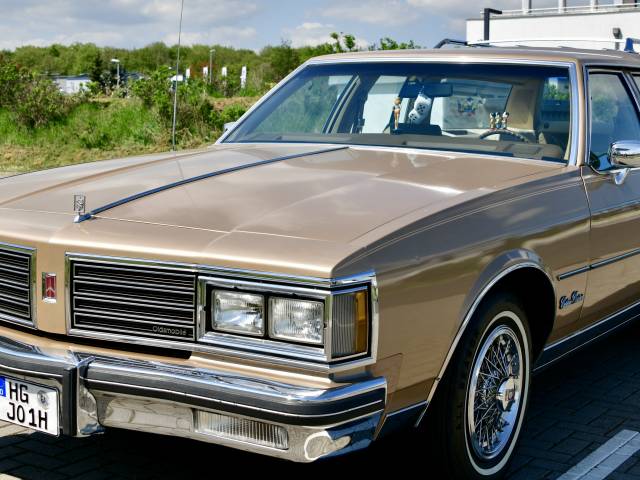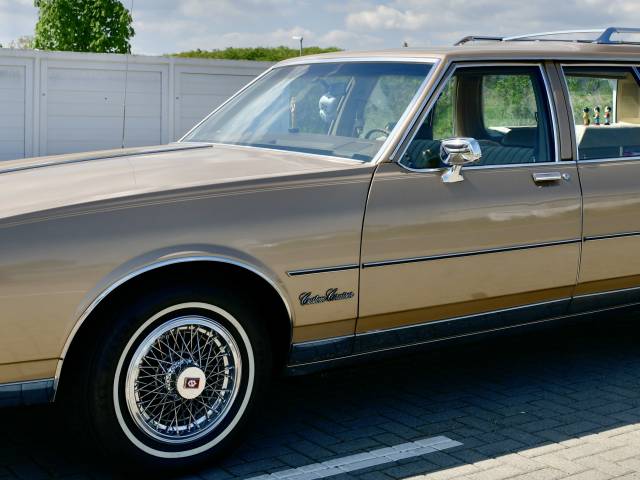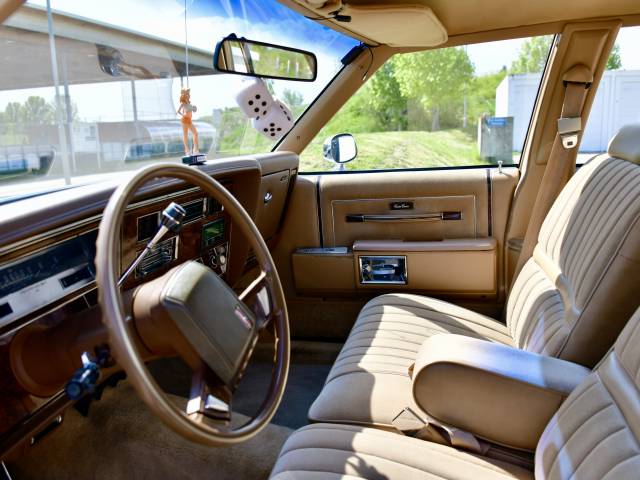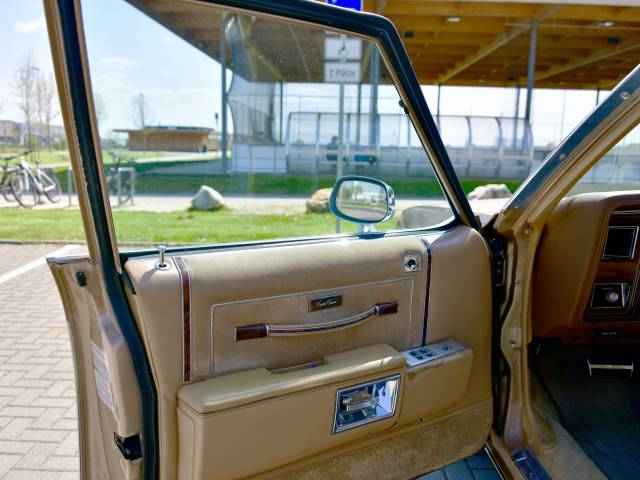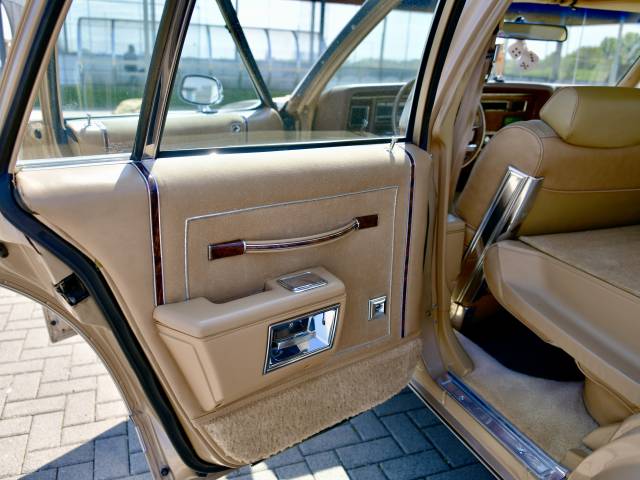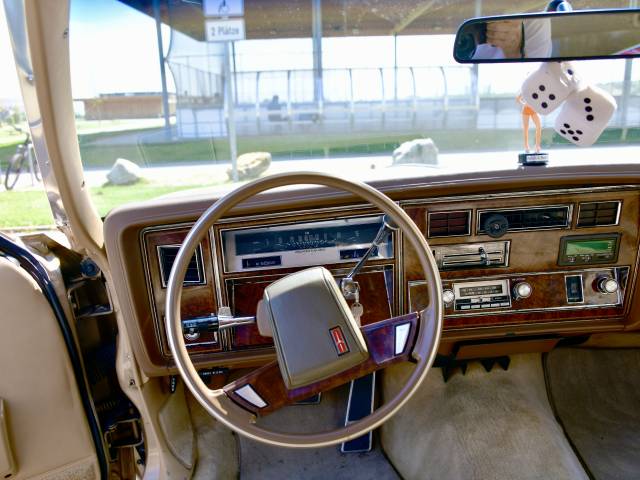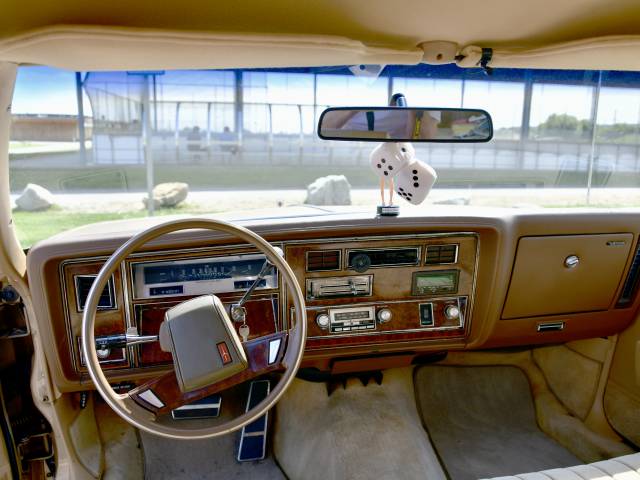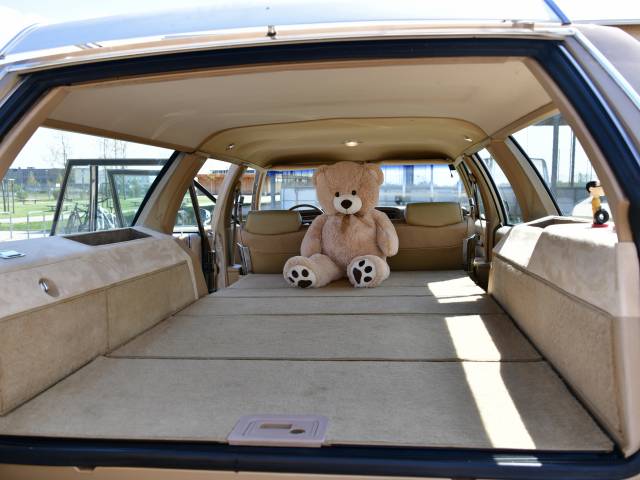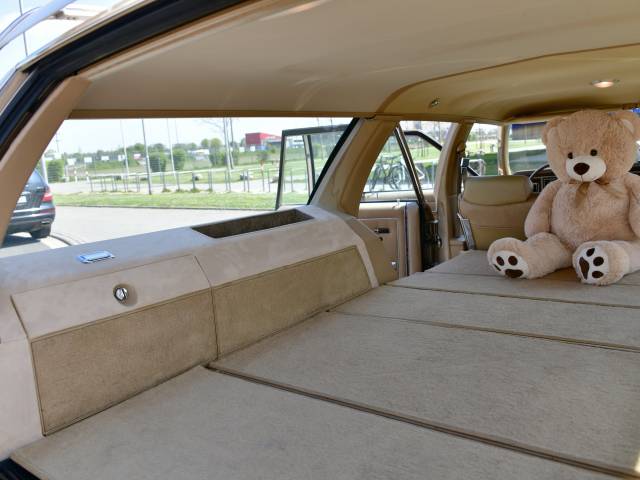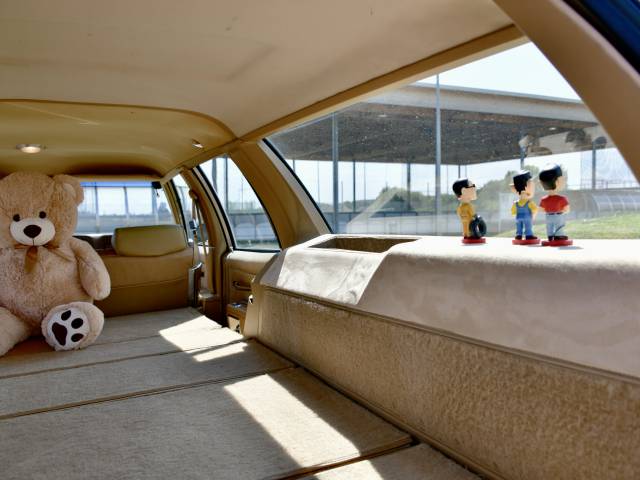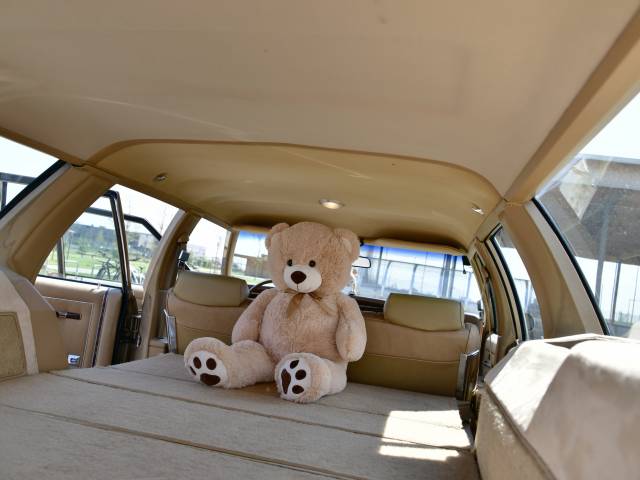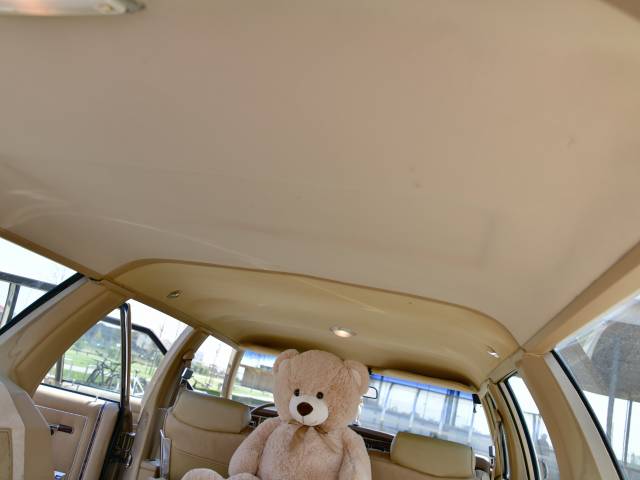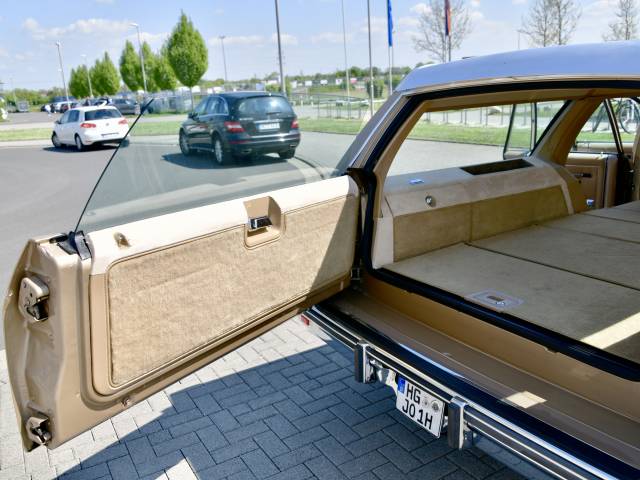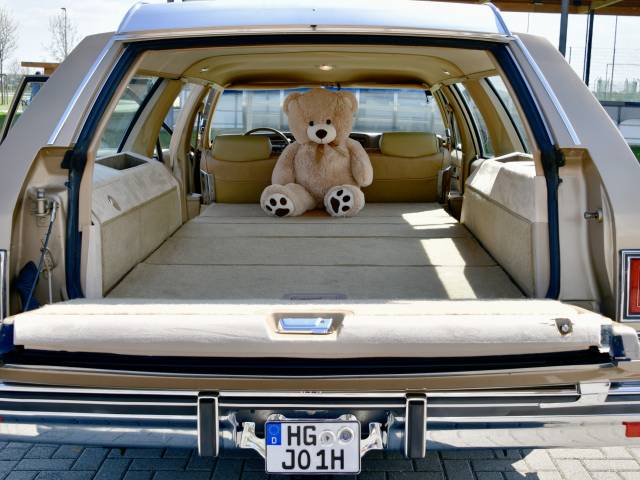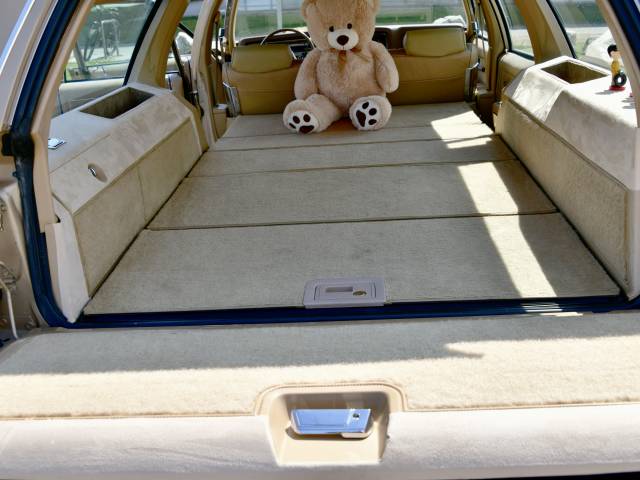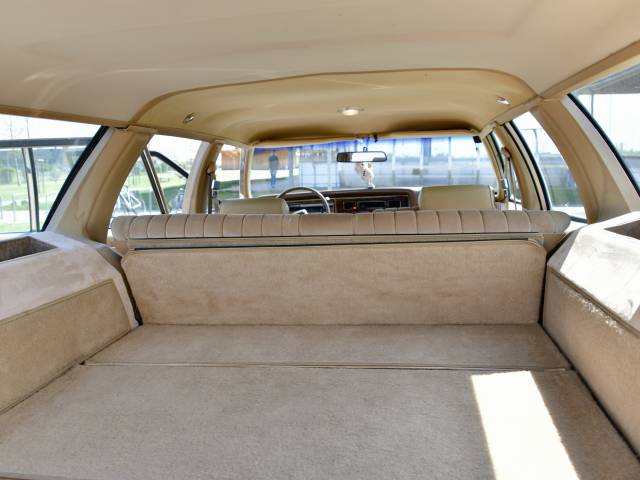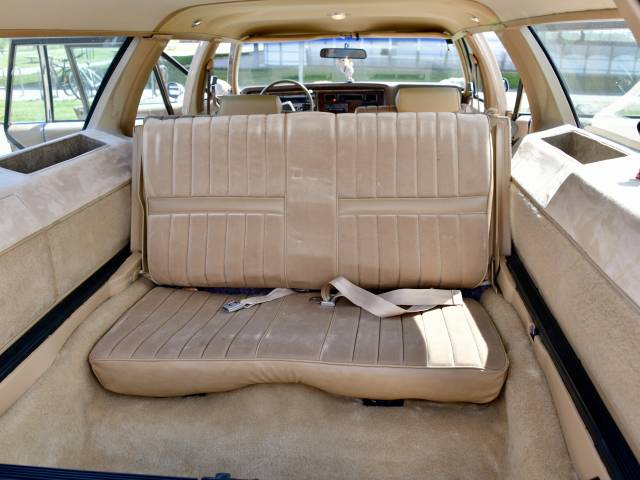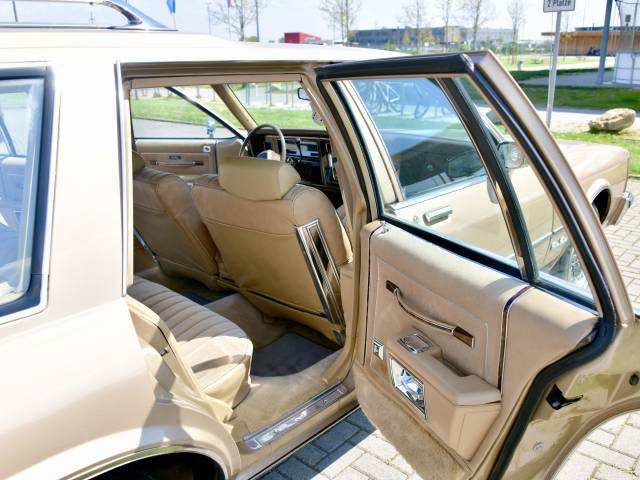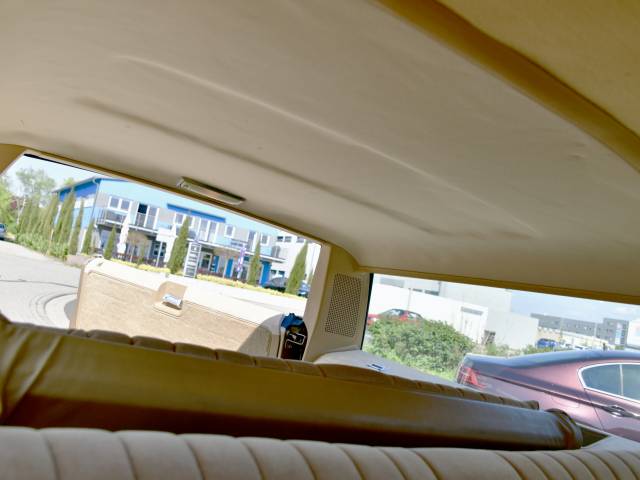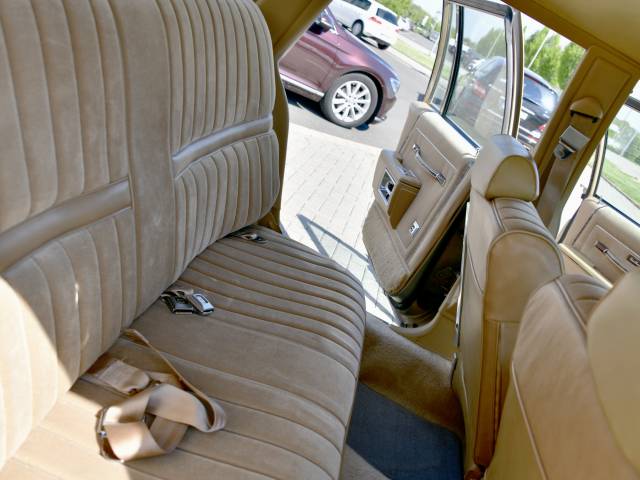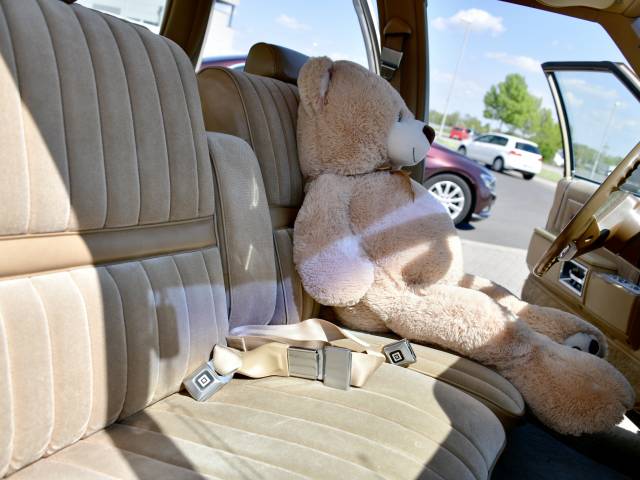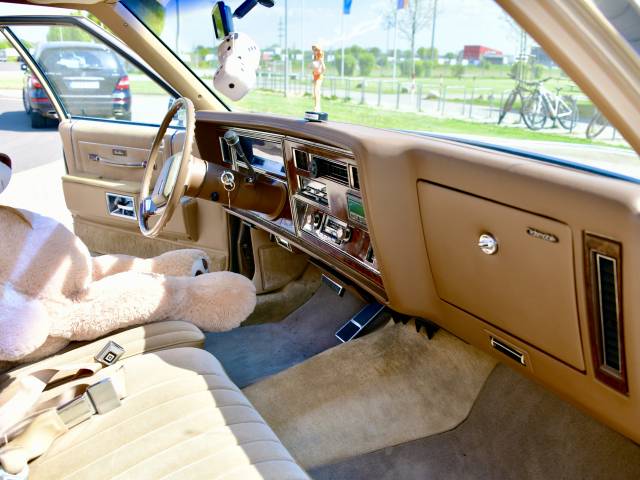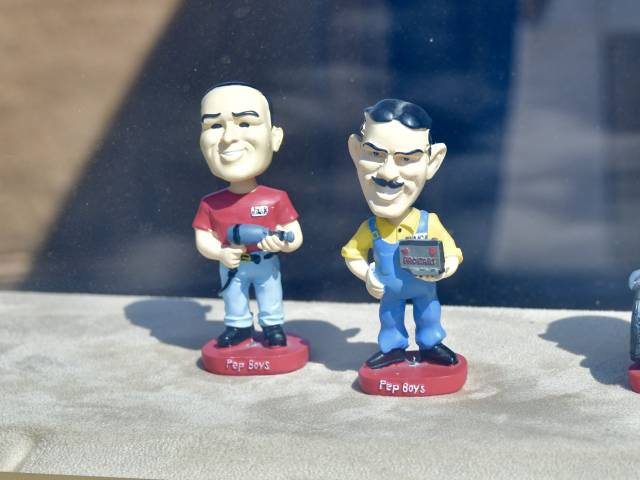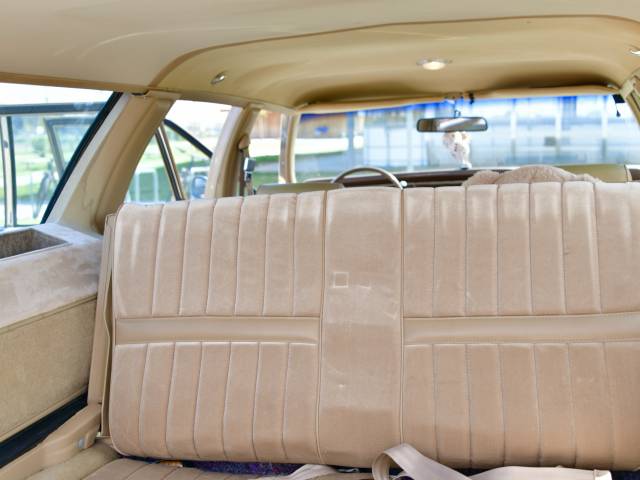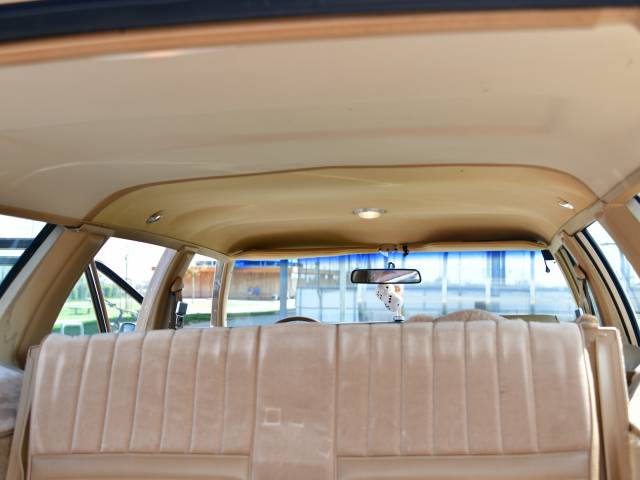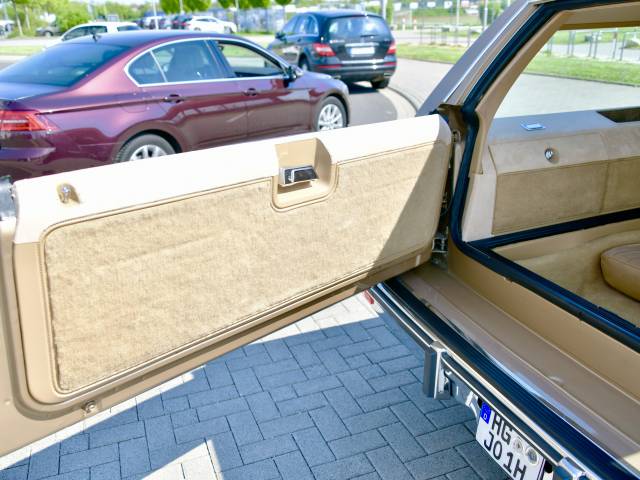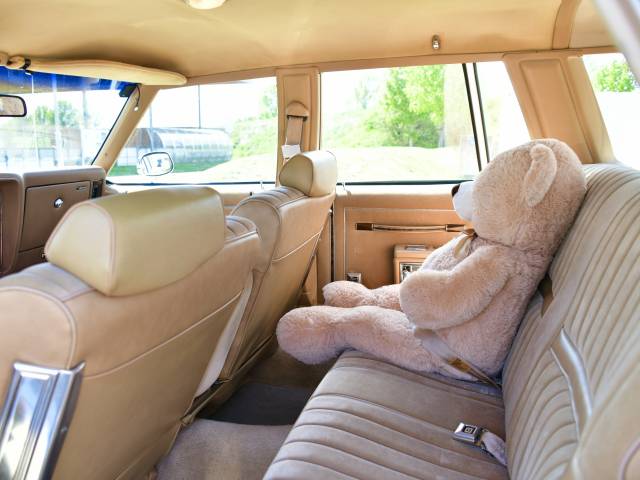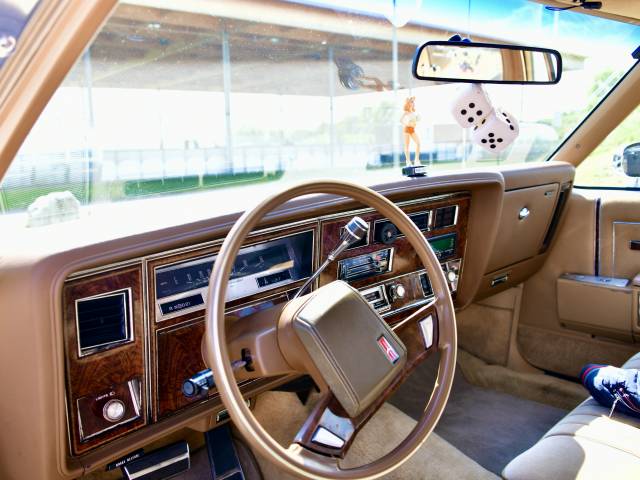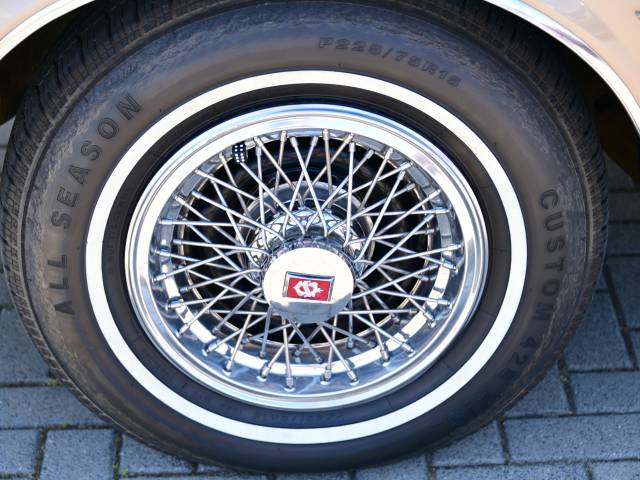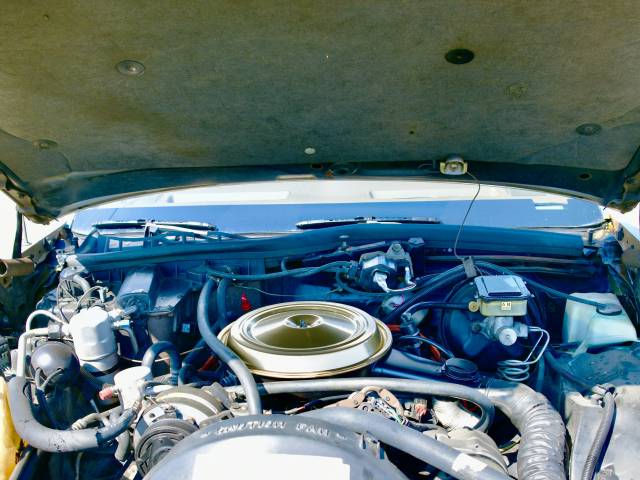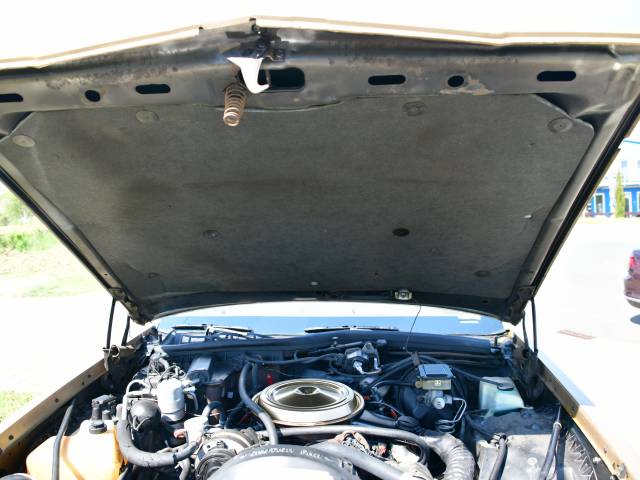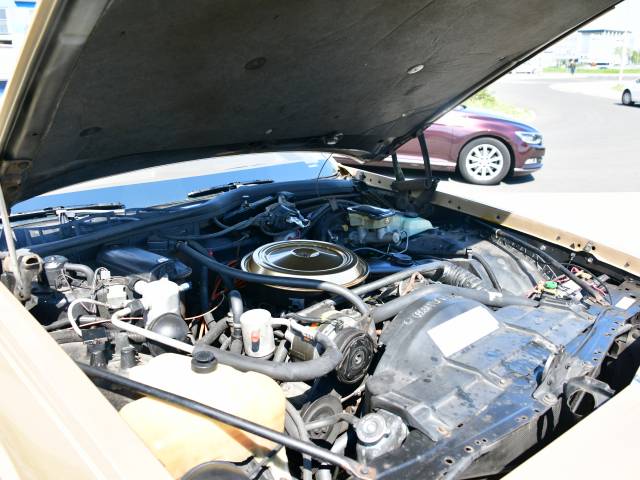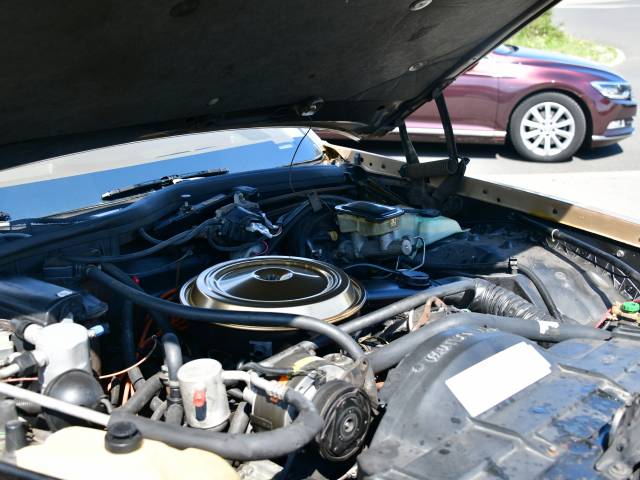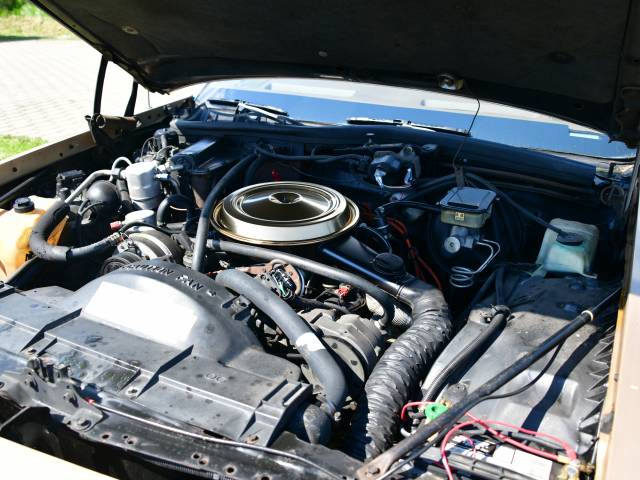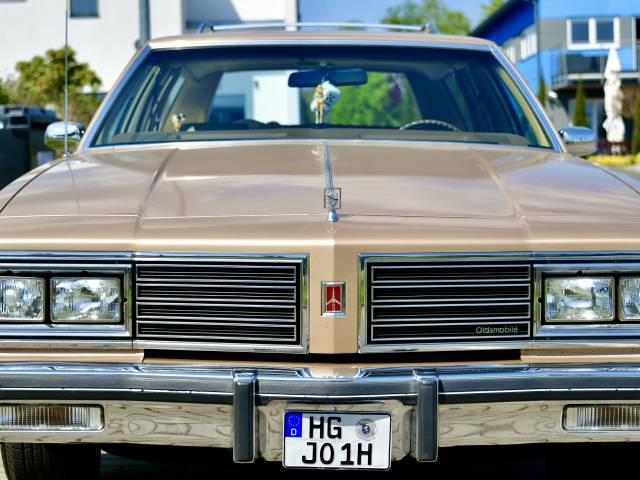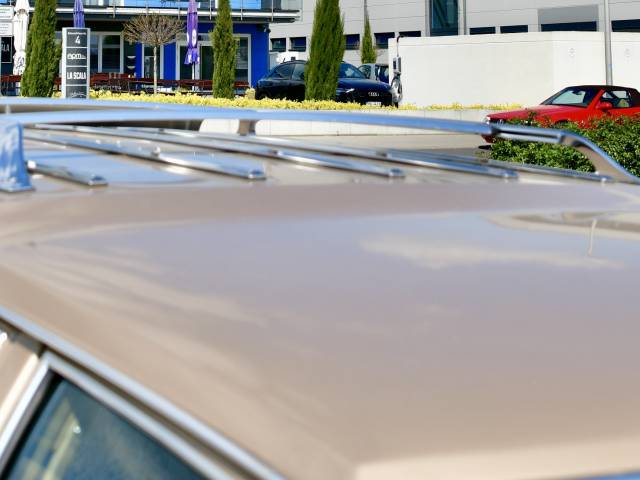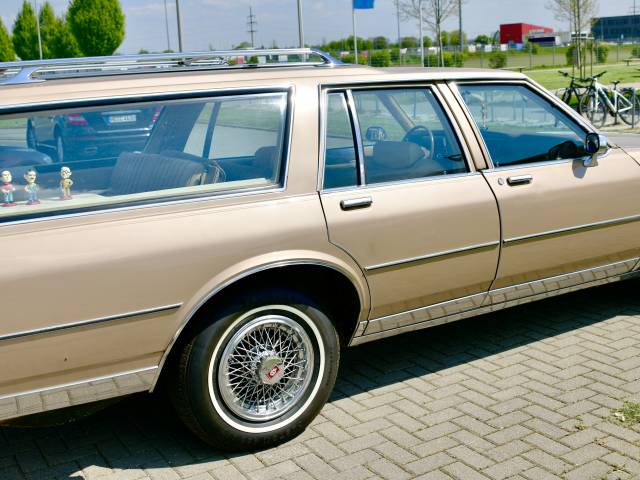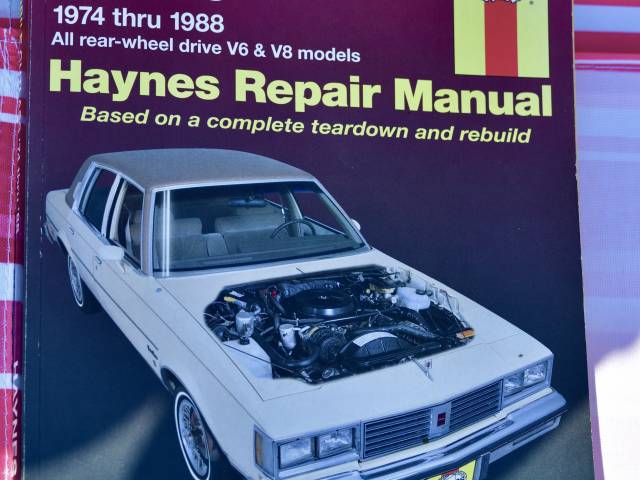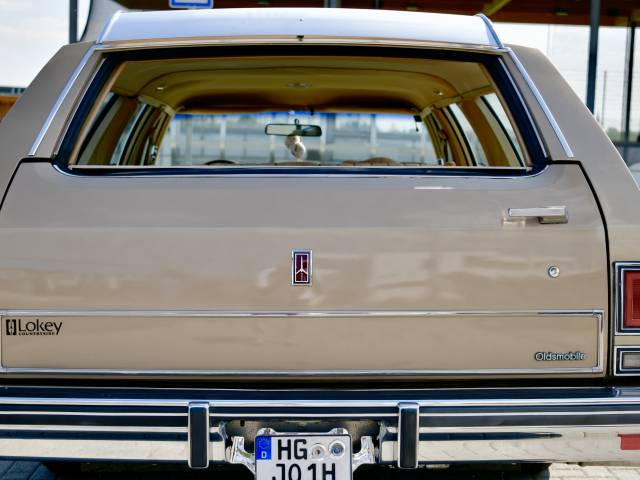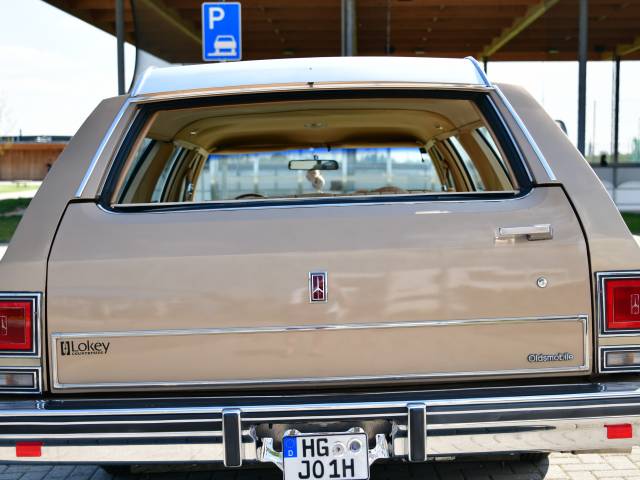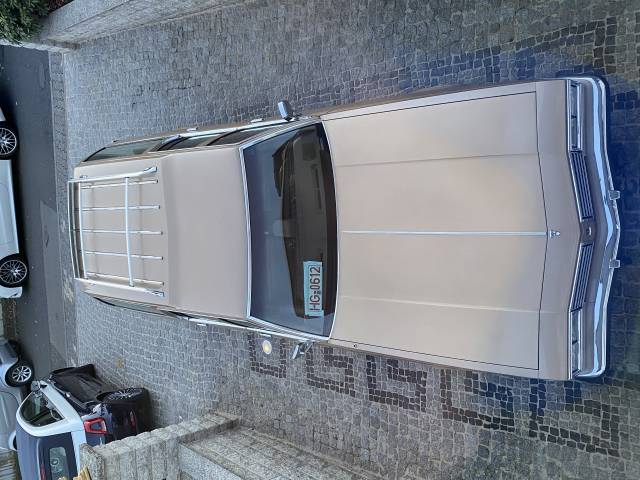 8 Sitzplätze Eisgestrahlt und Mike Sanders gefettet
Private

away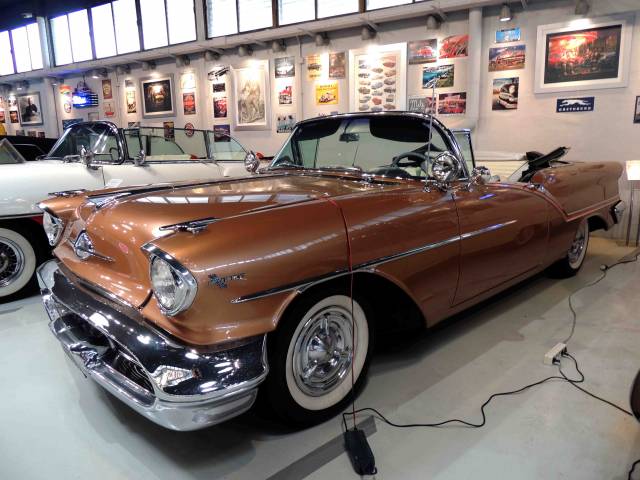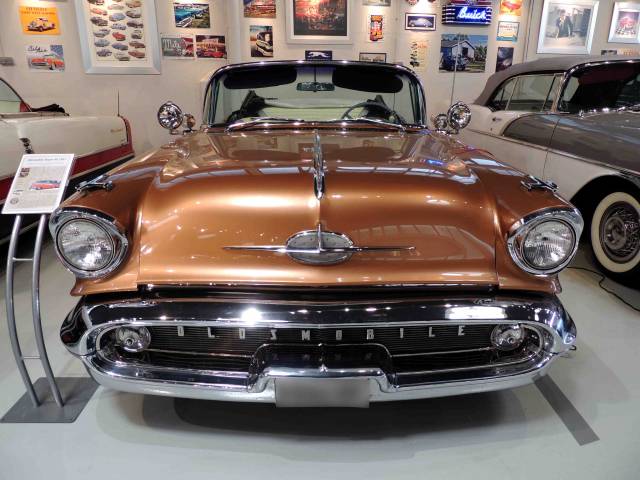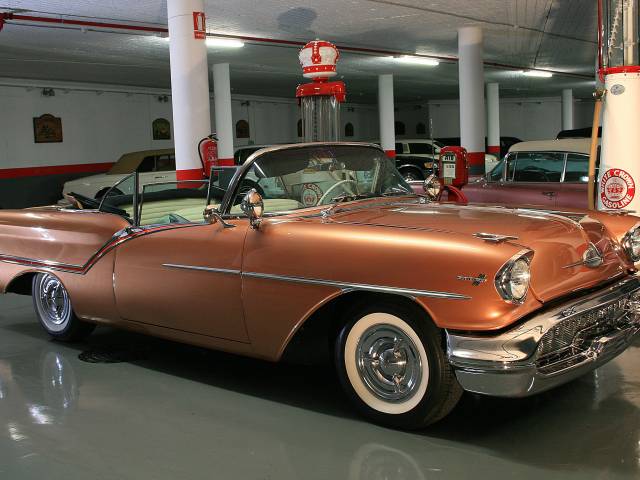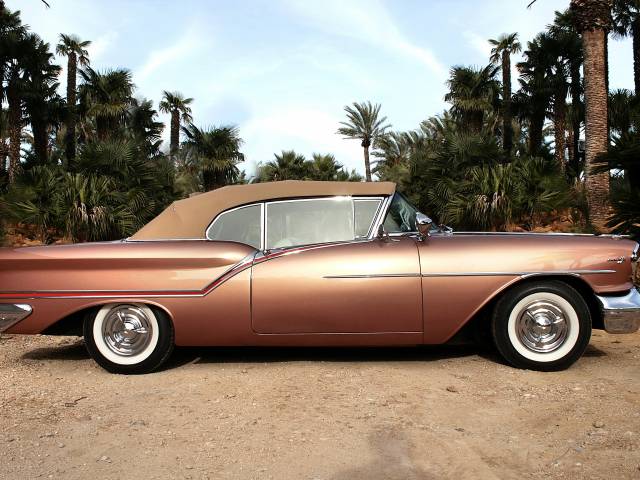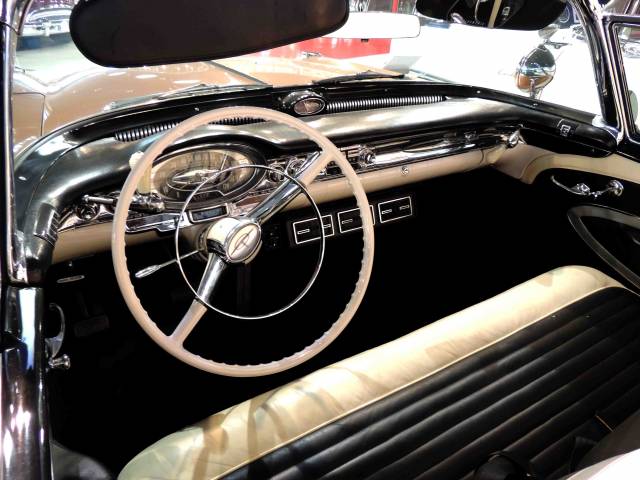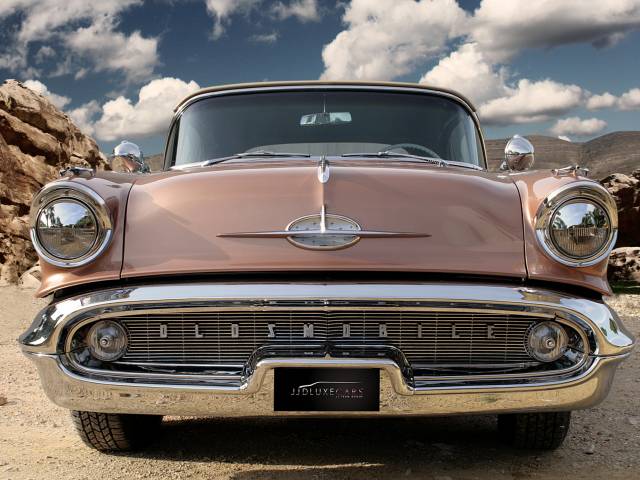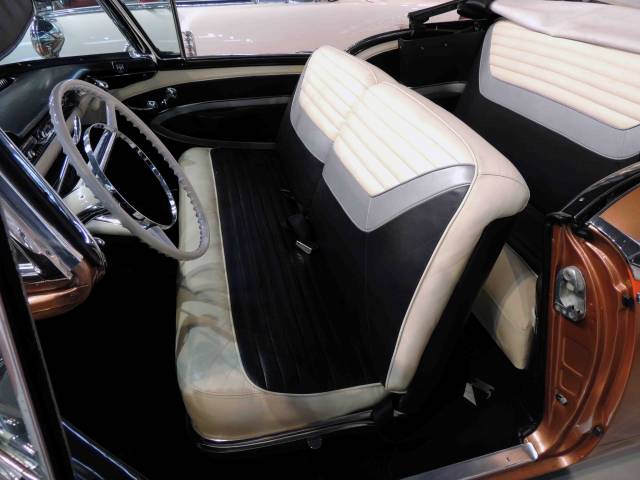 *Restored*
Dealer

away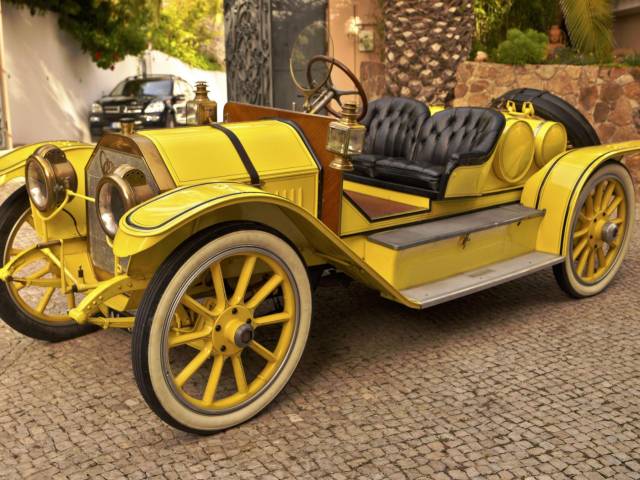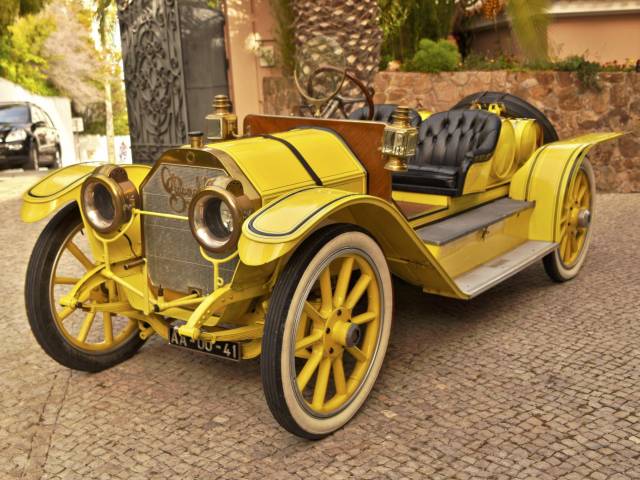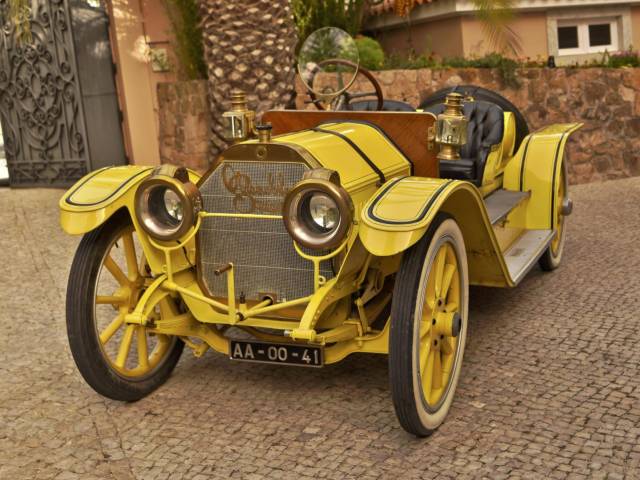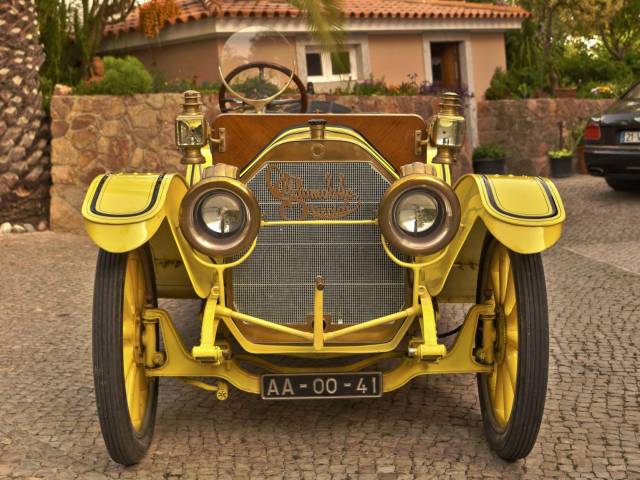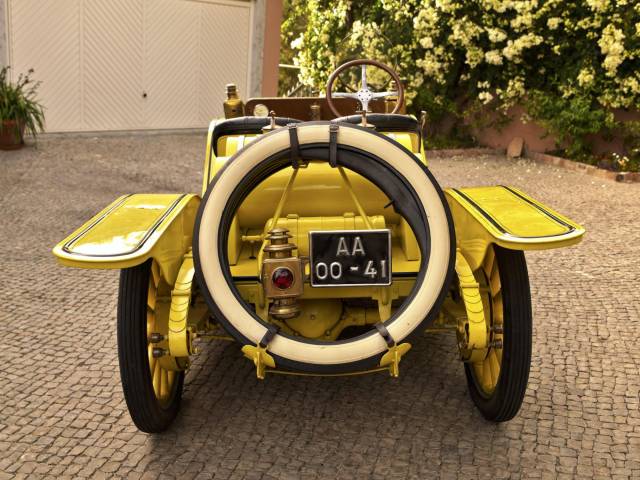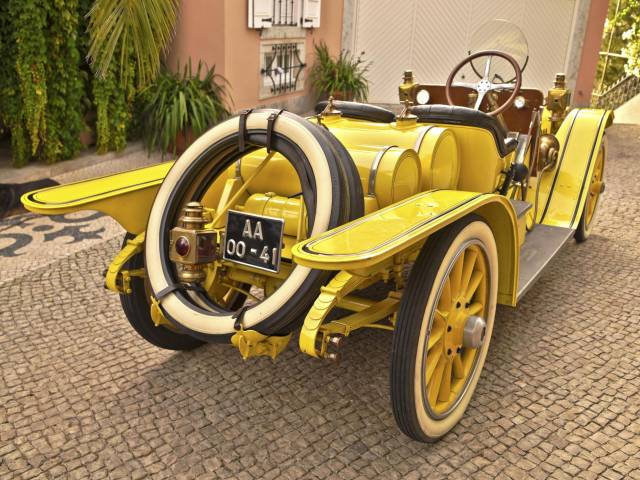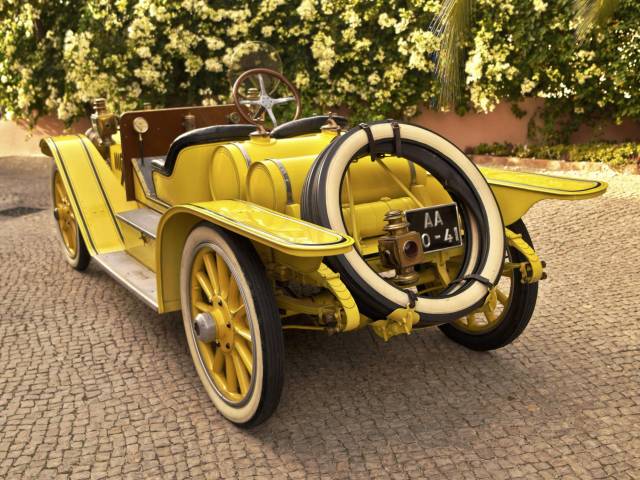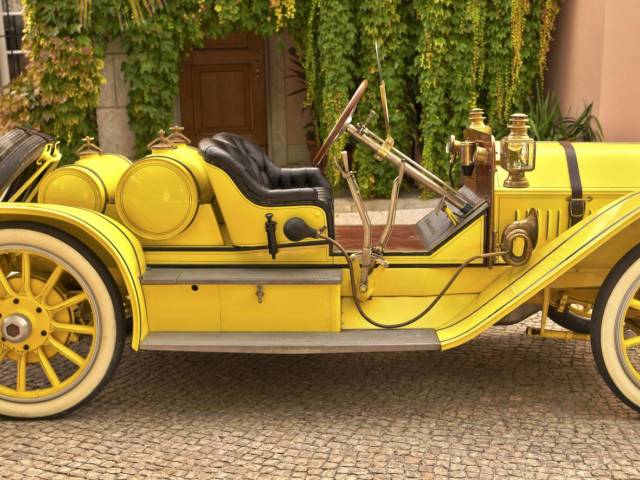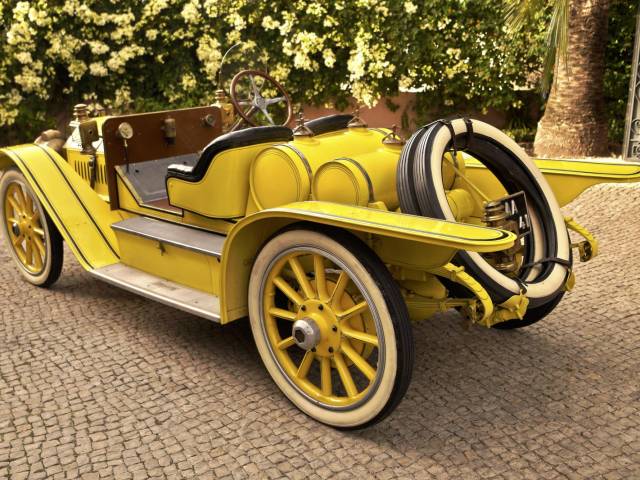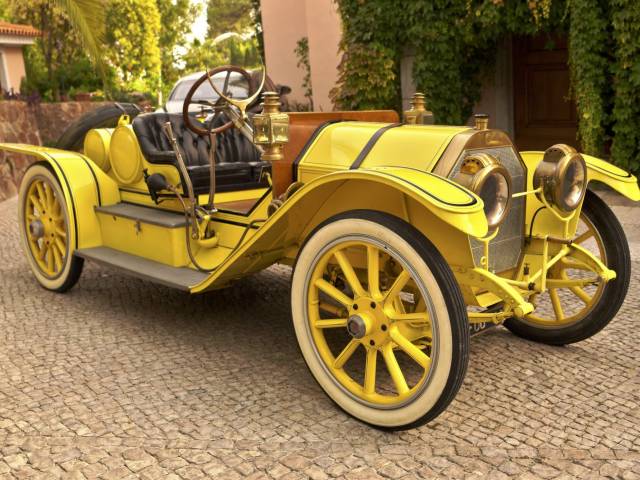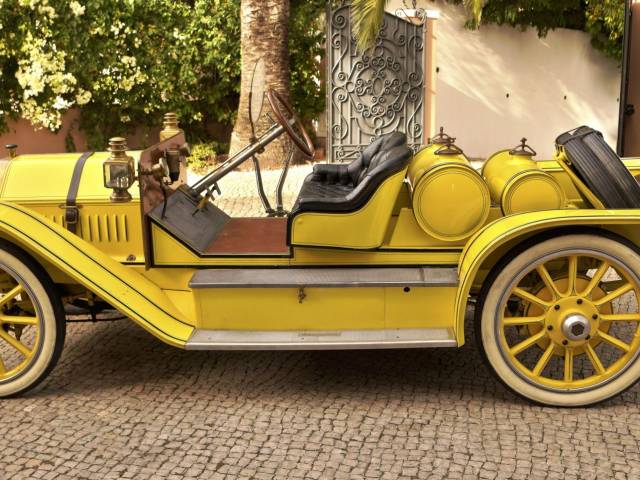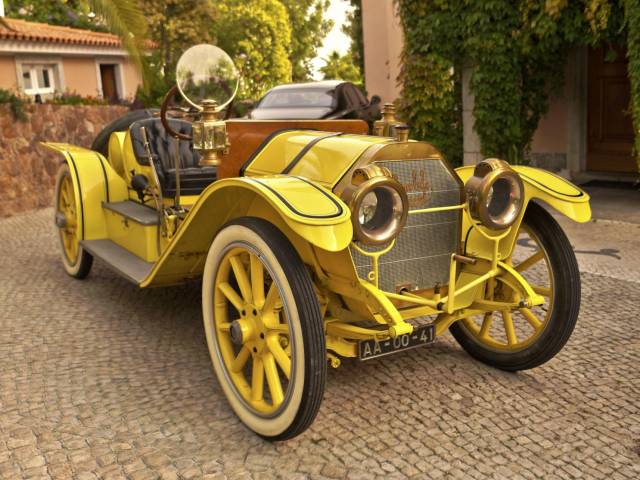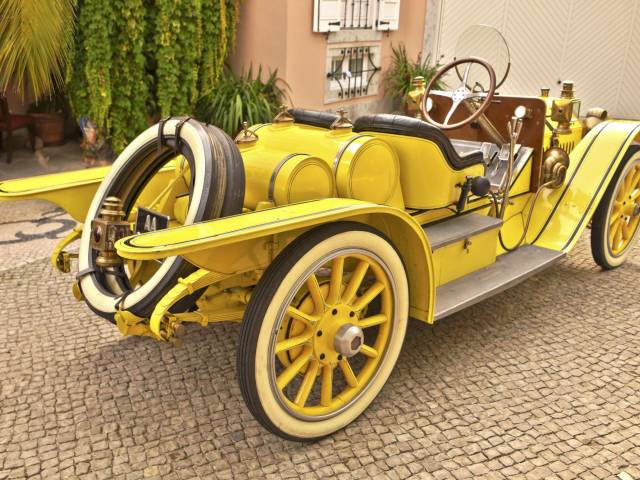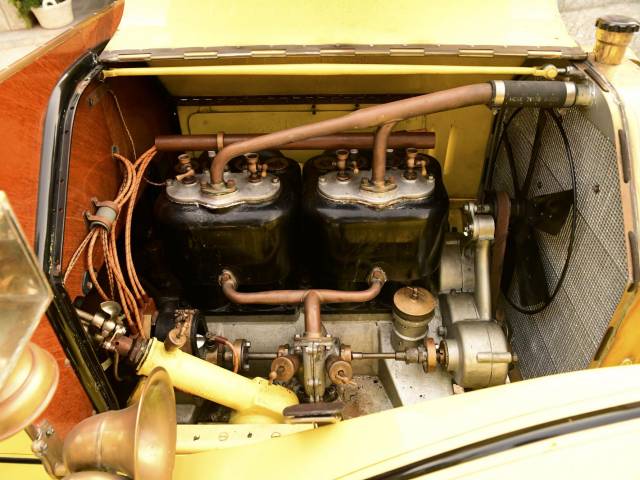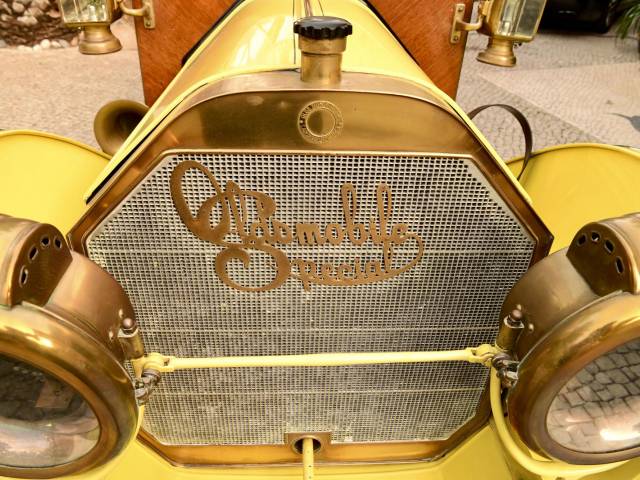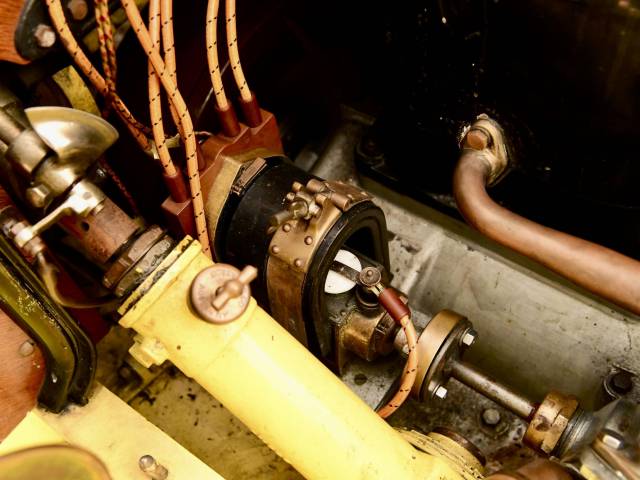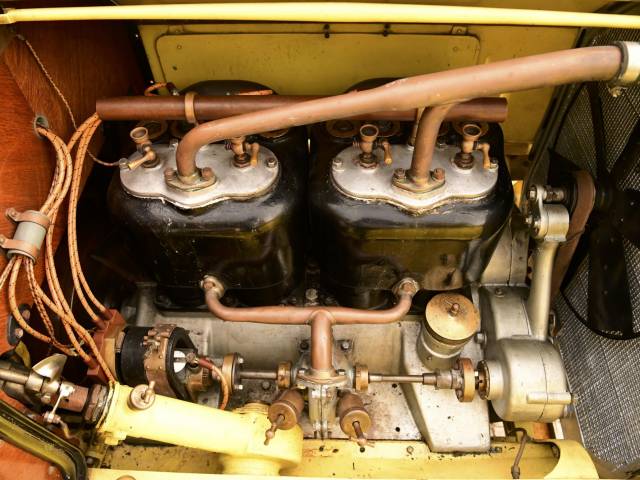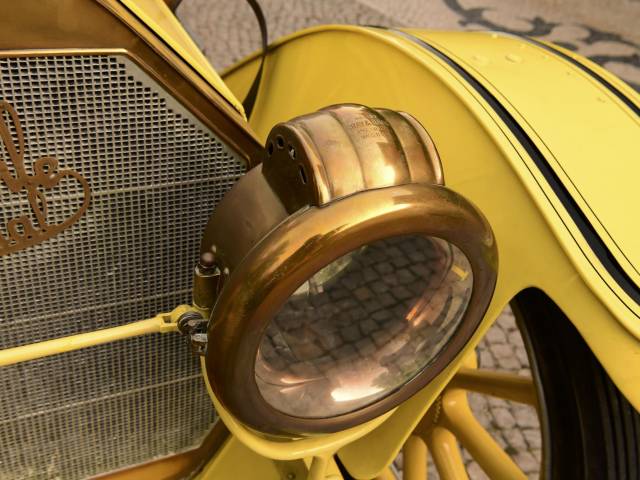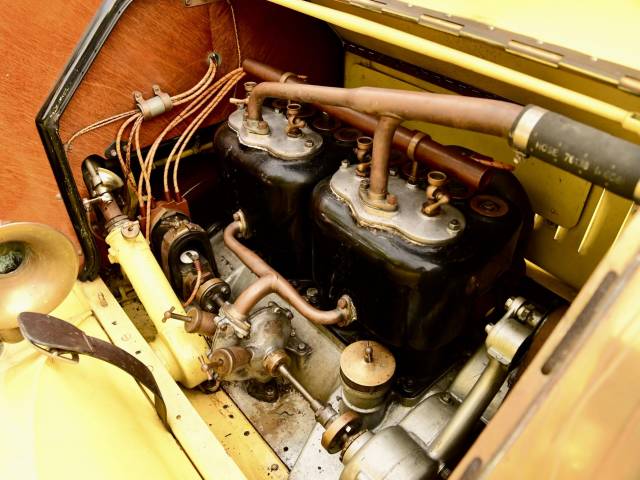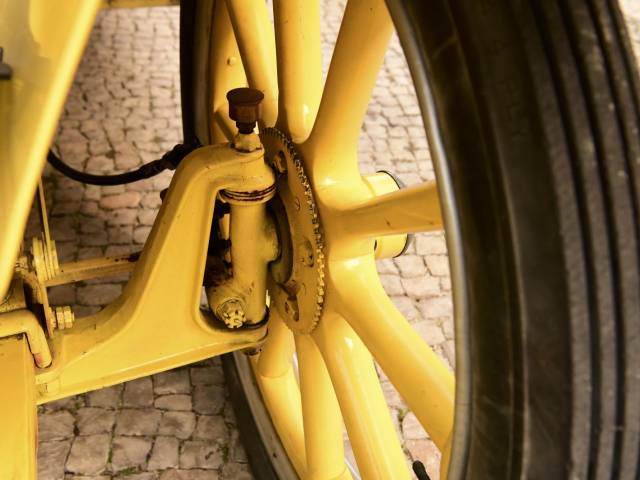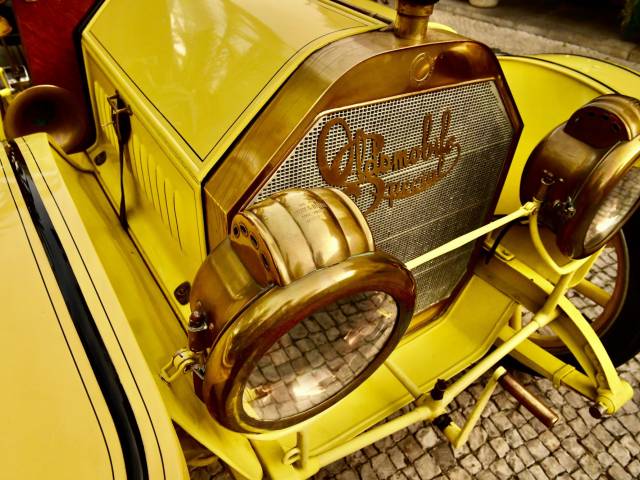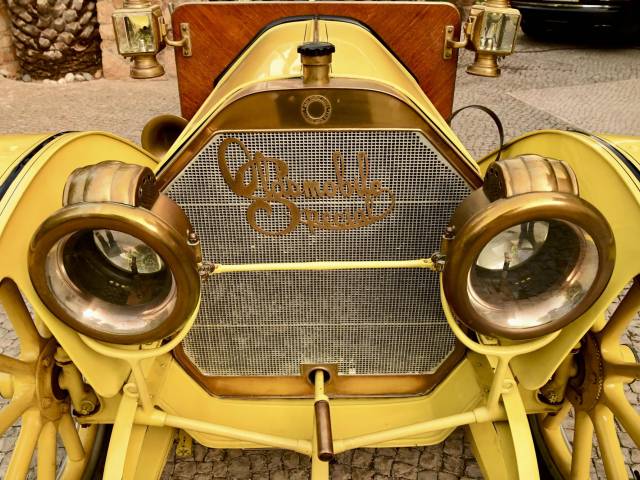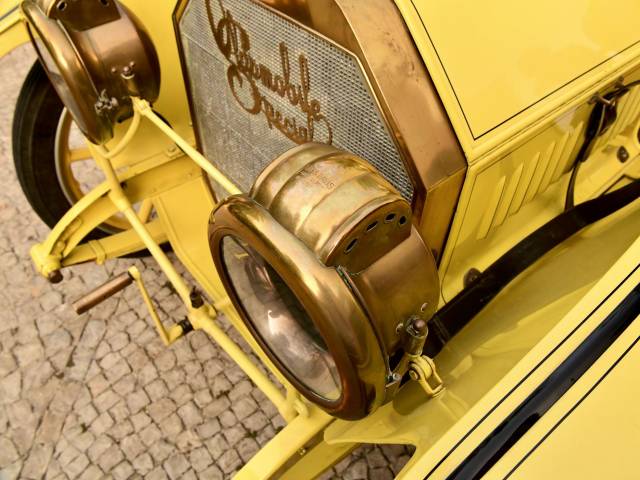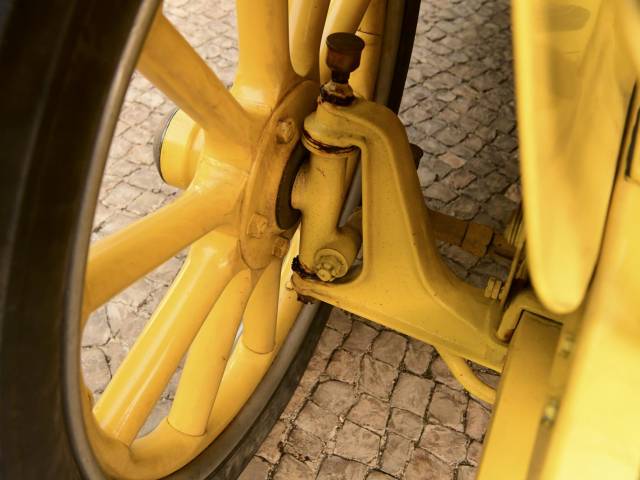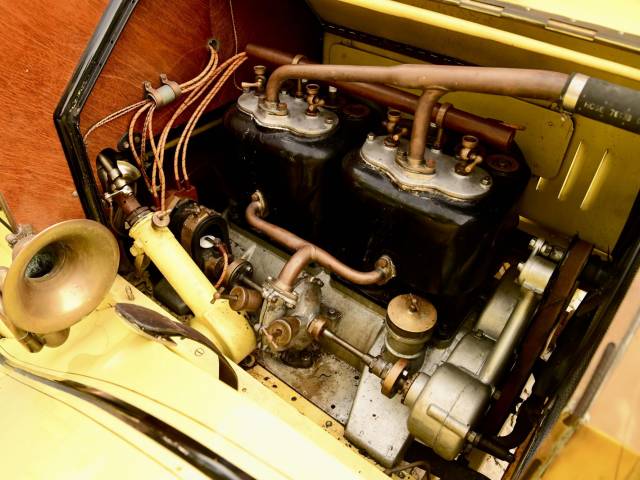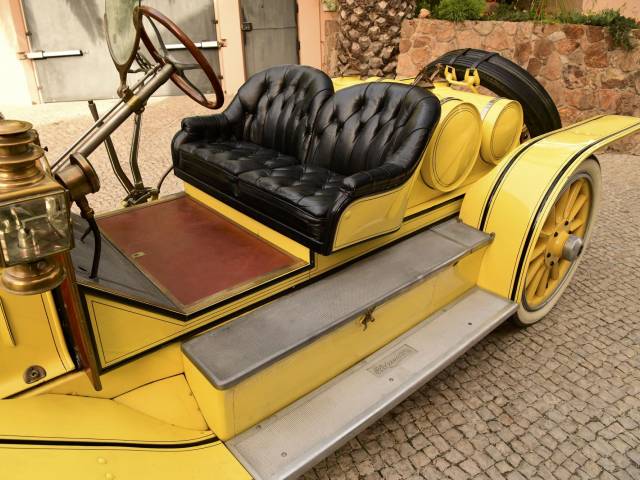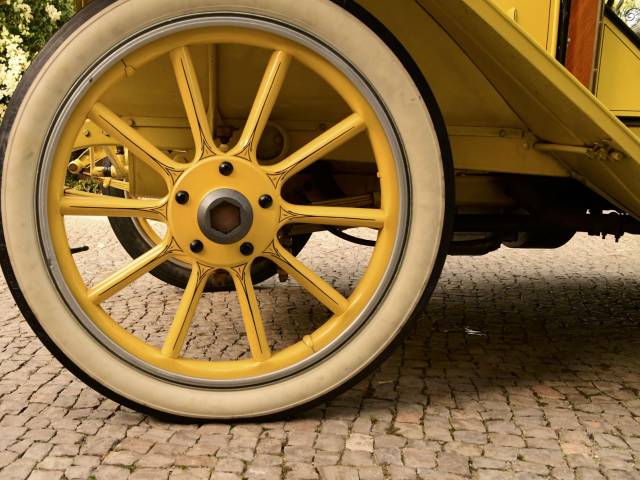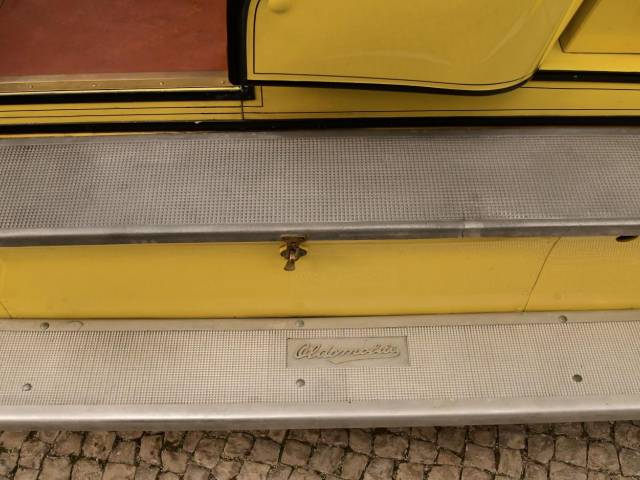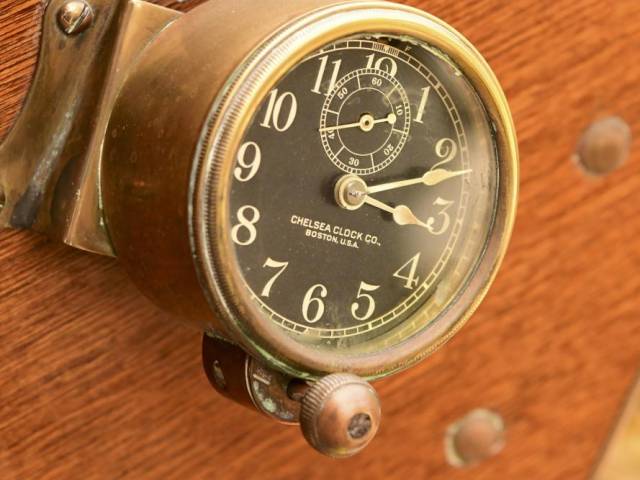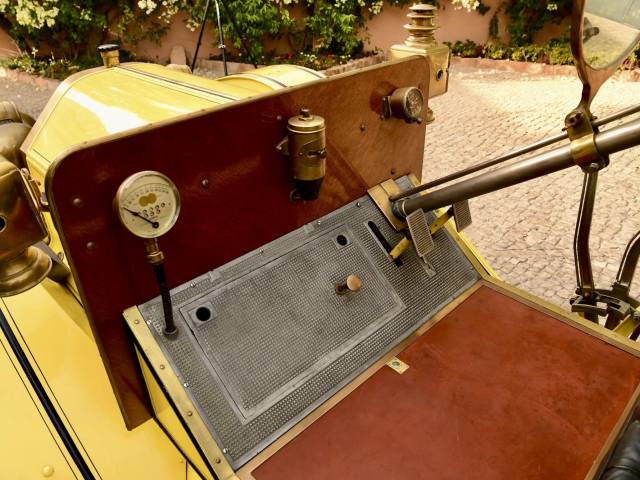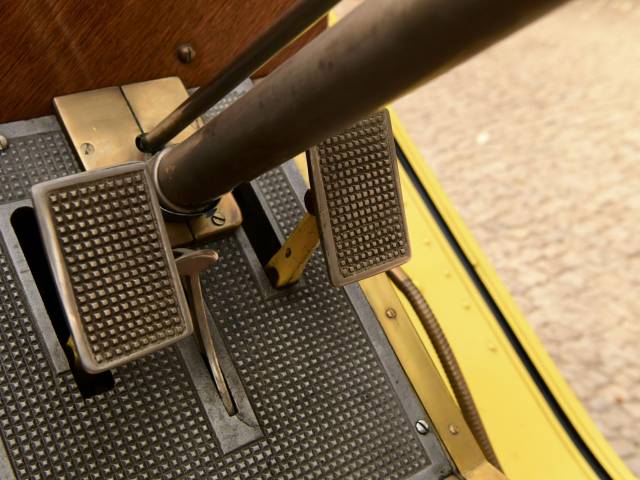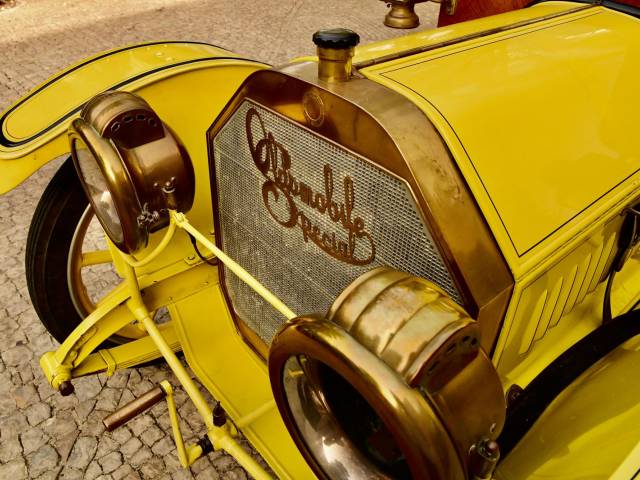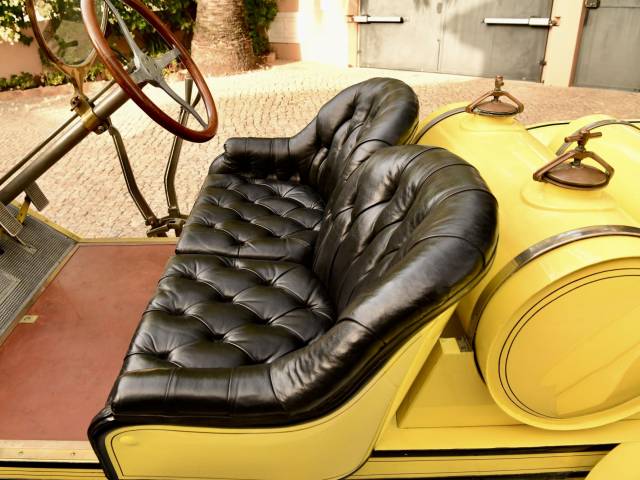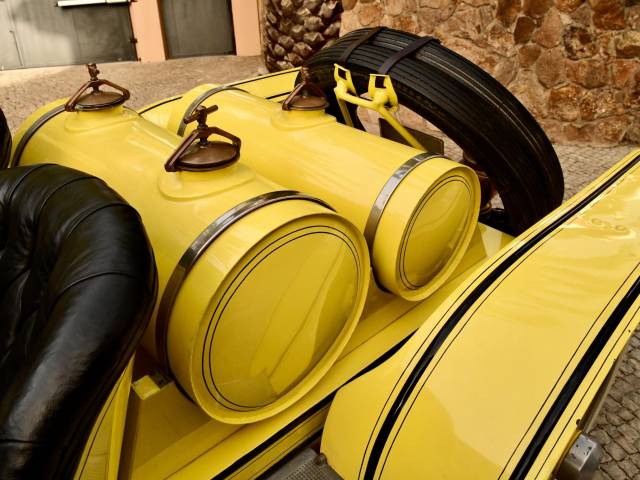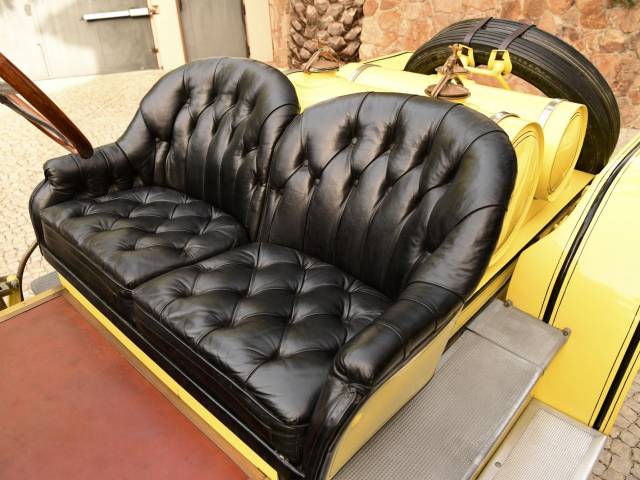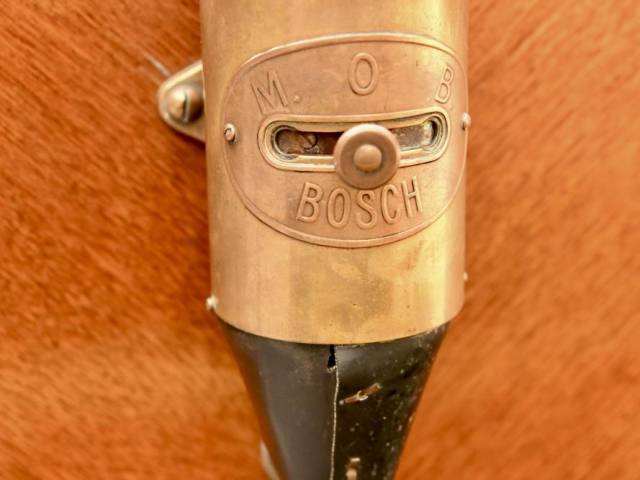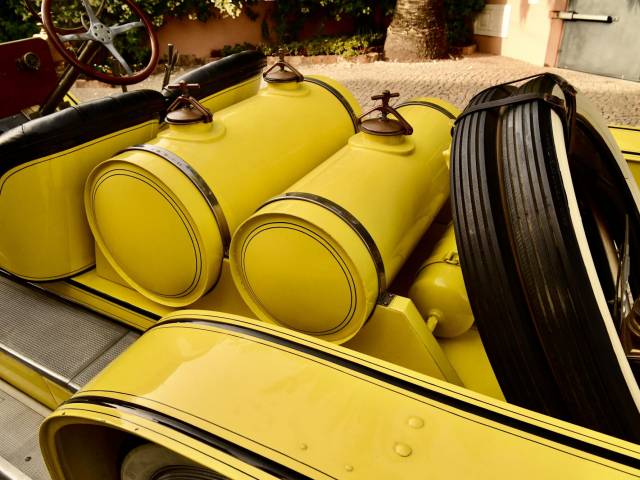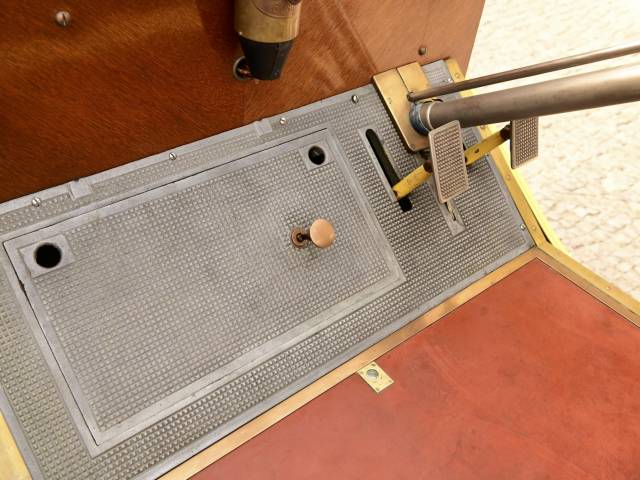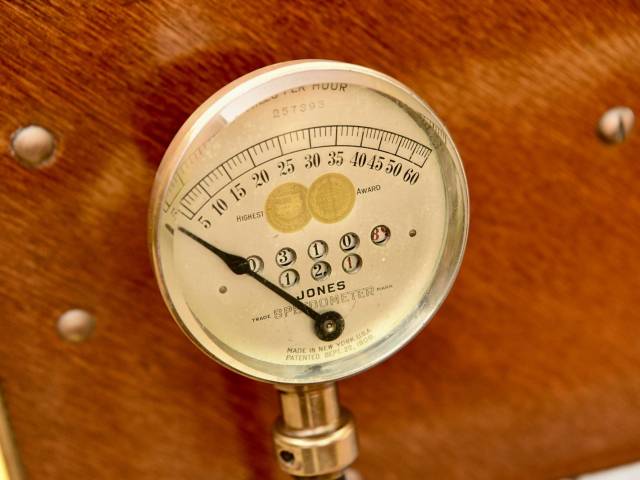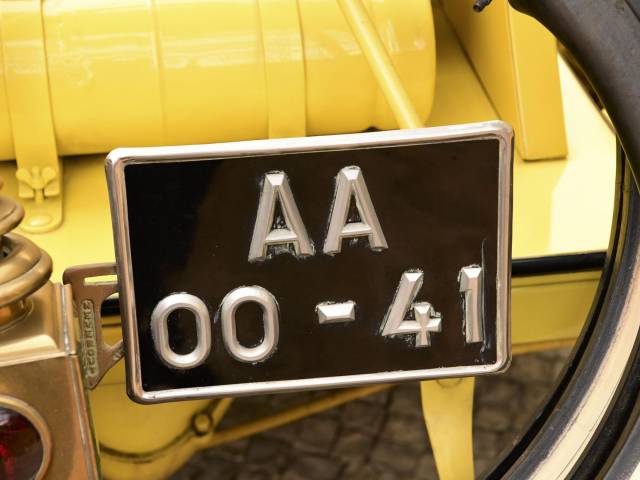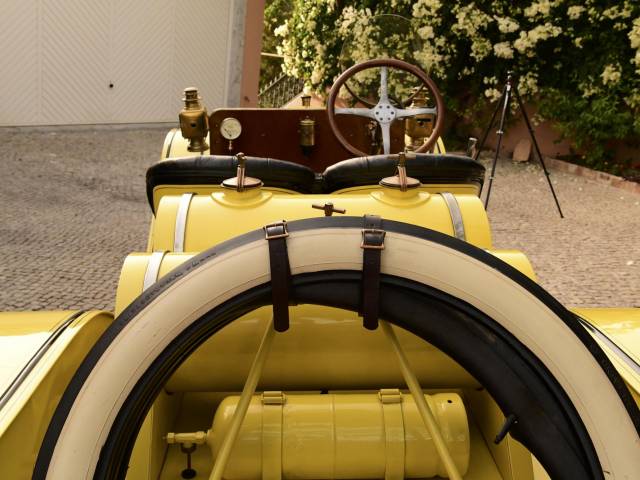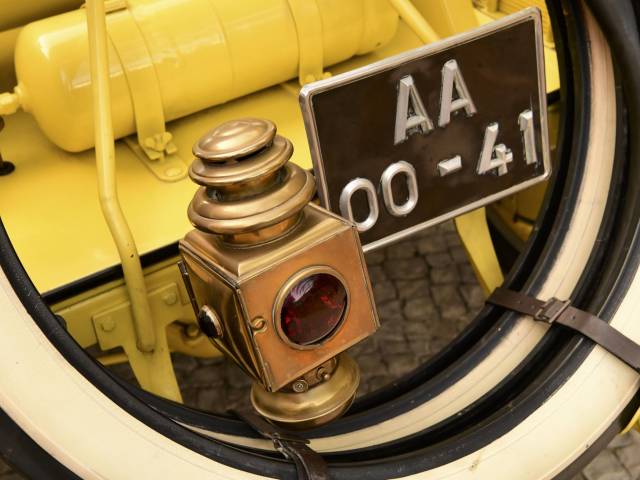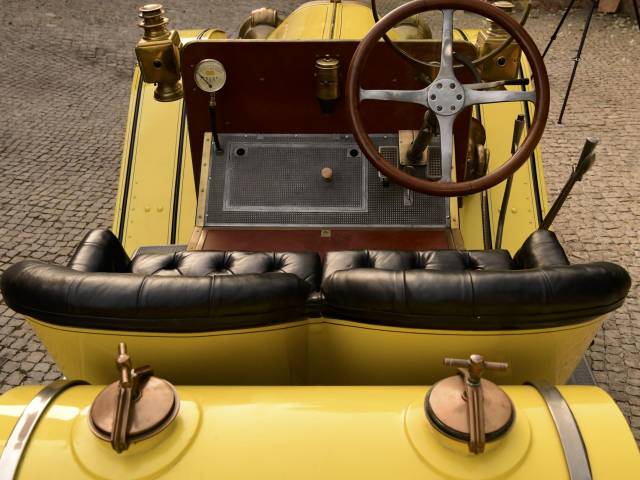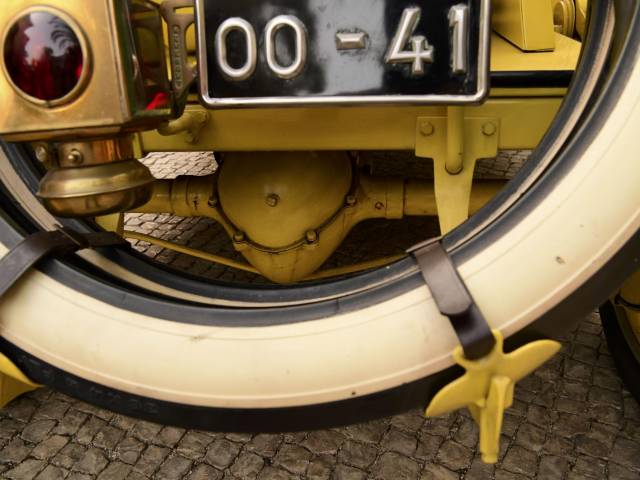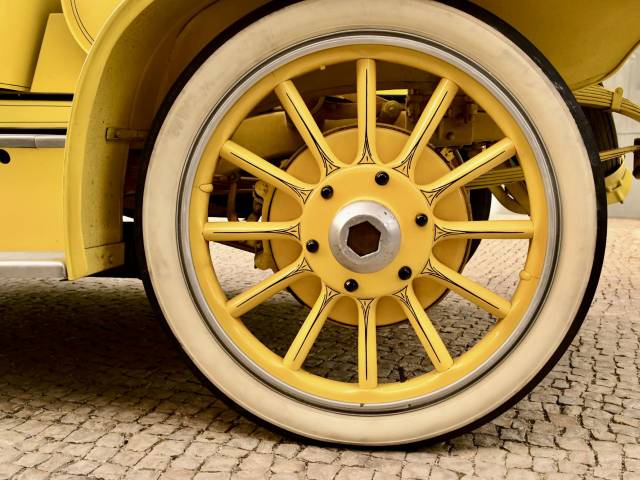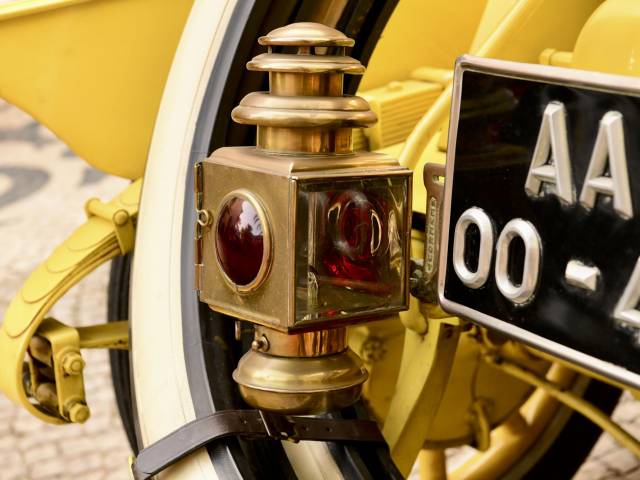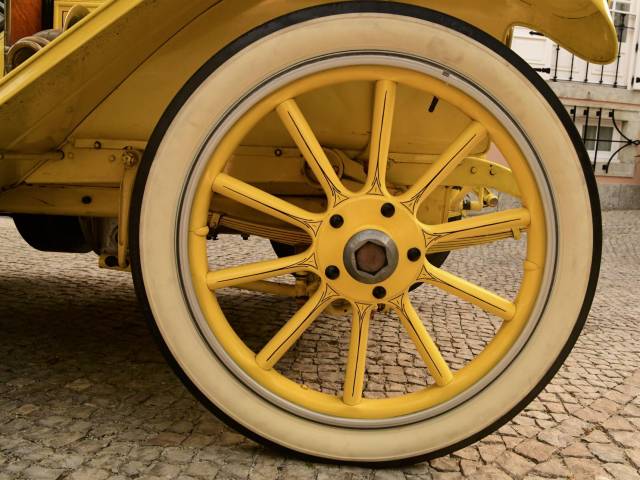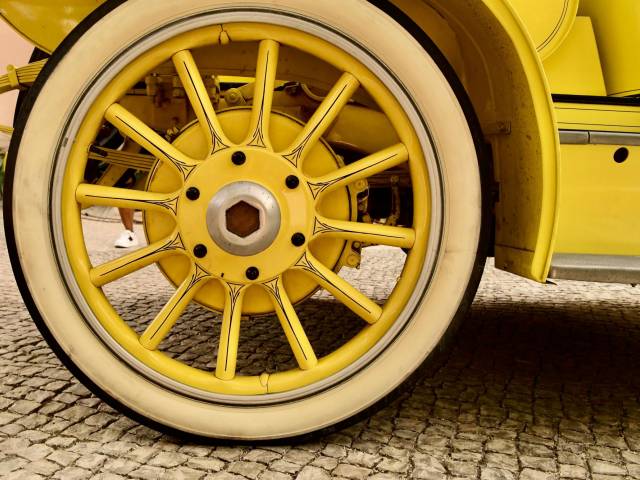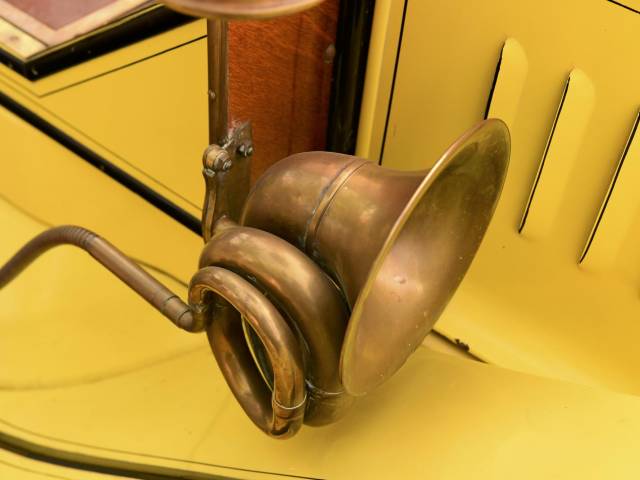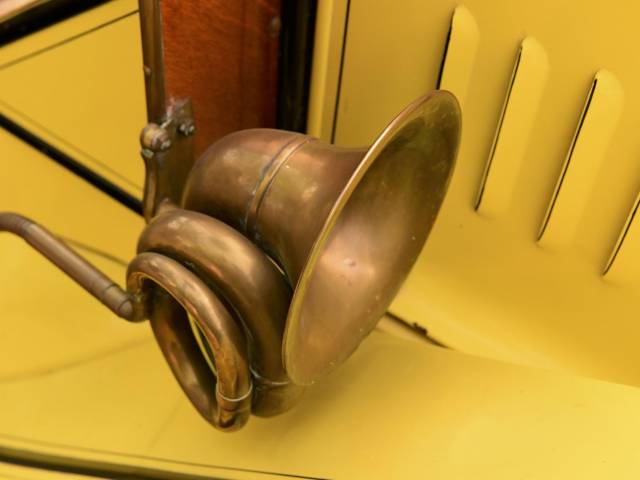 Dealer

away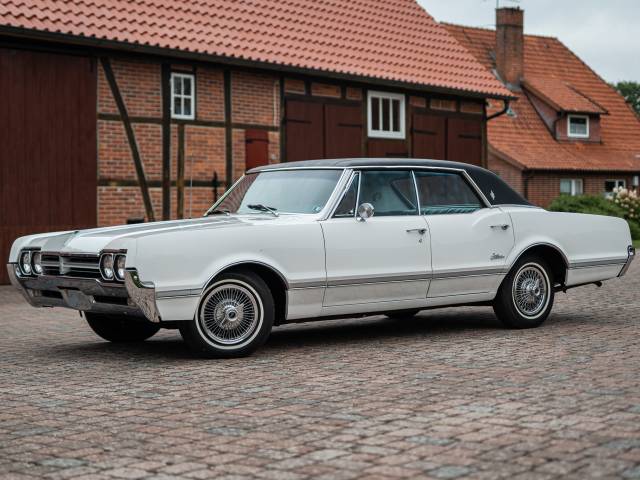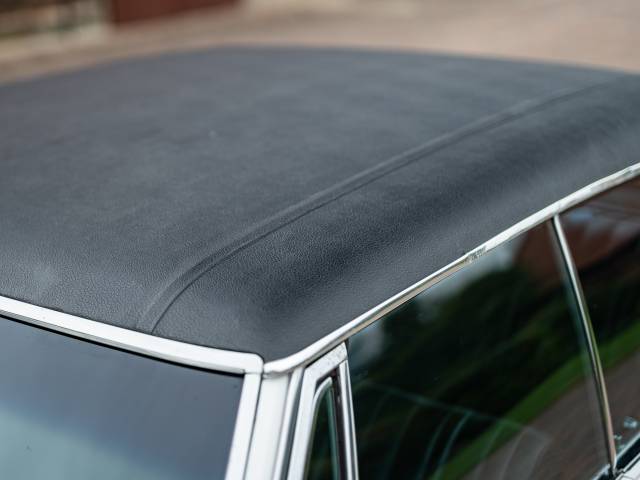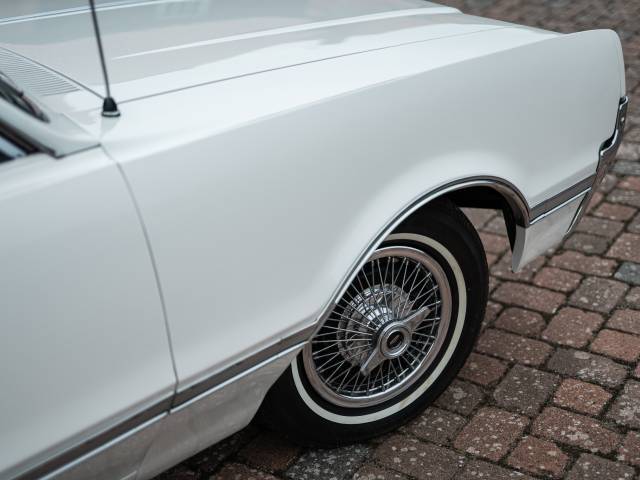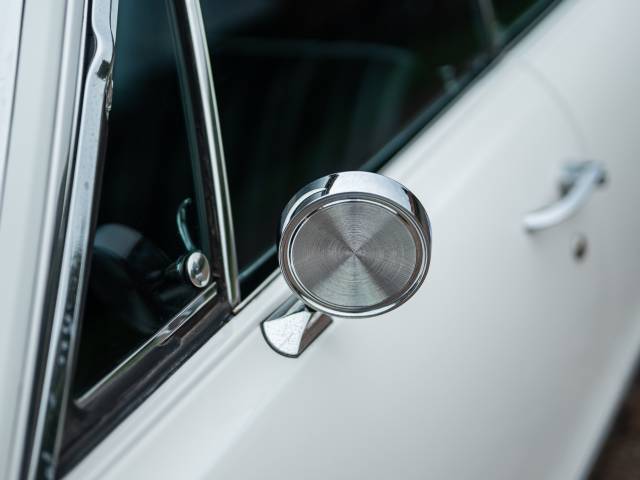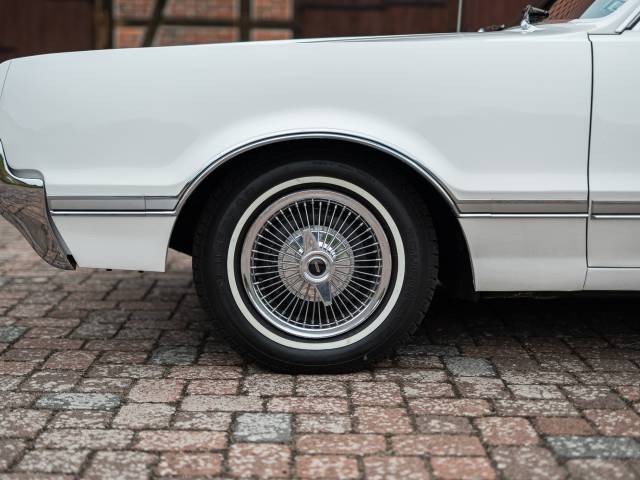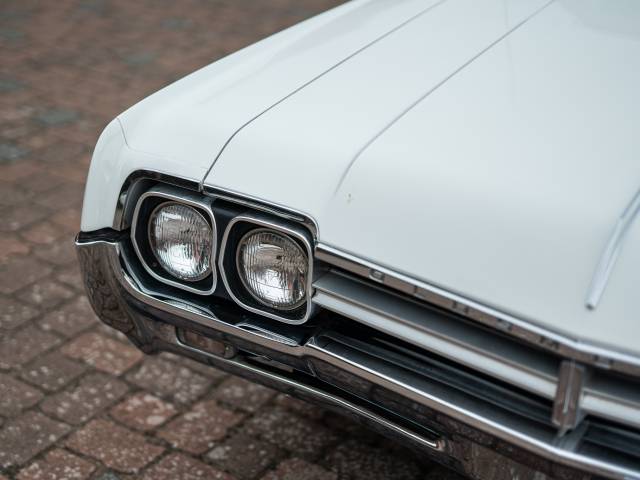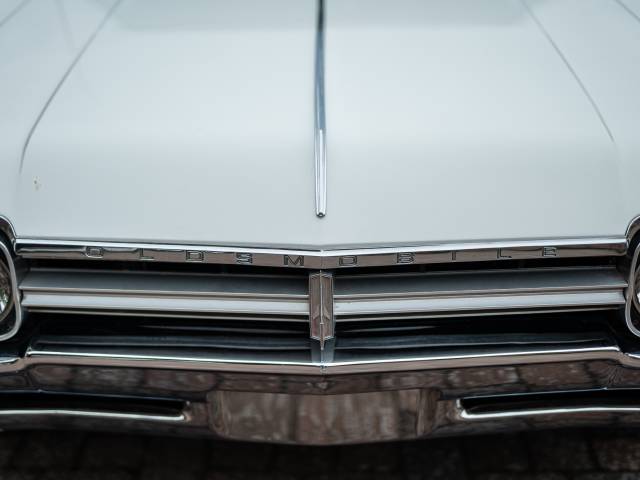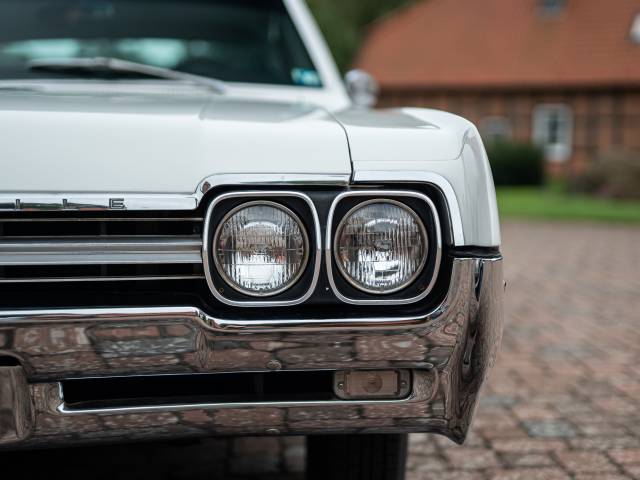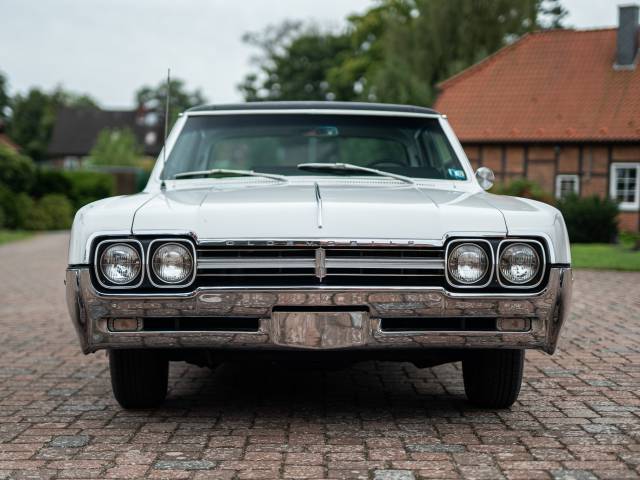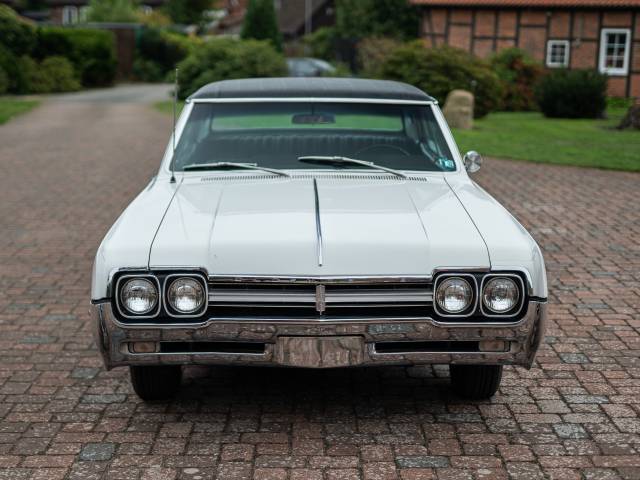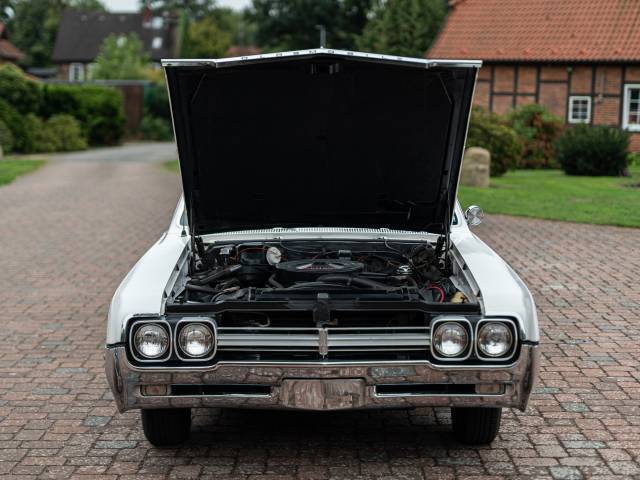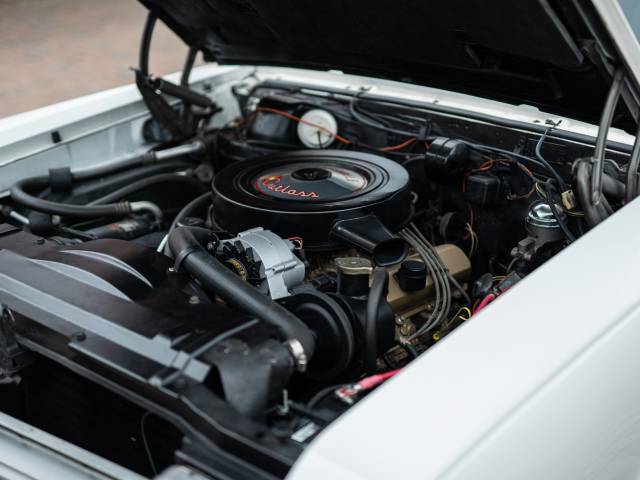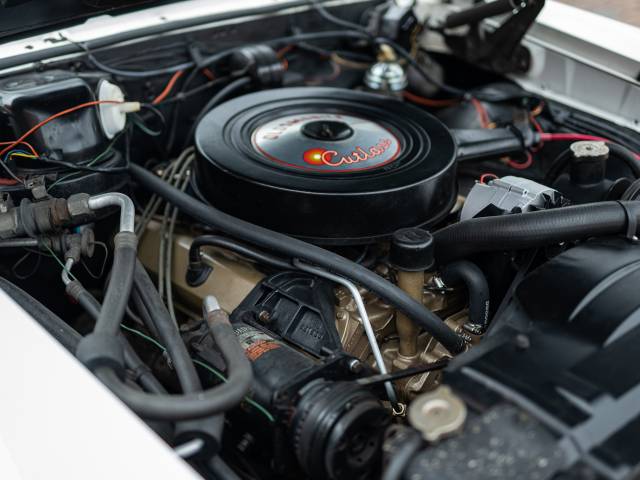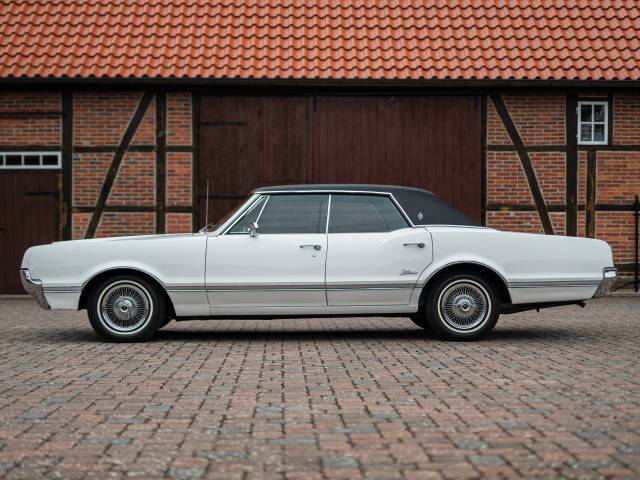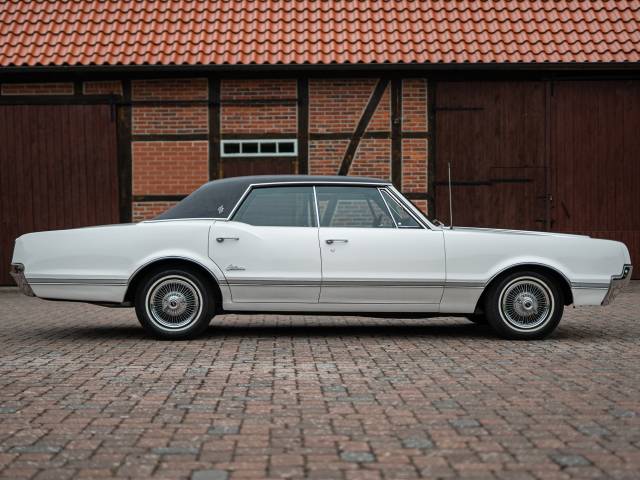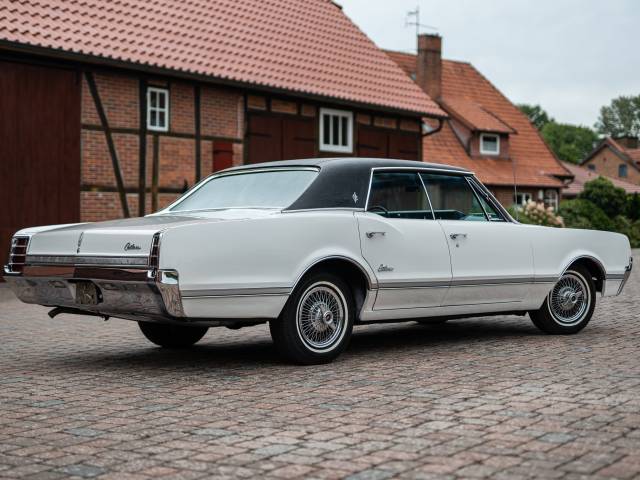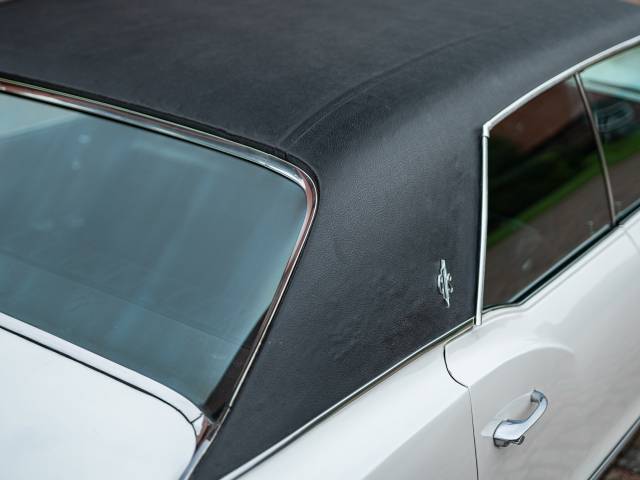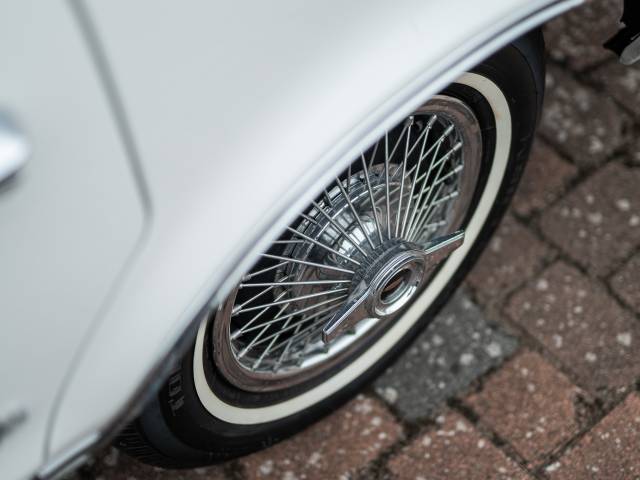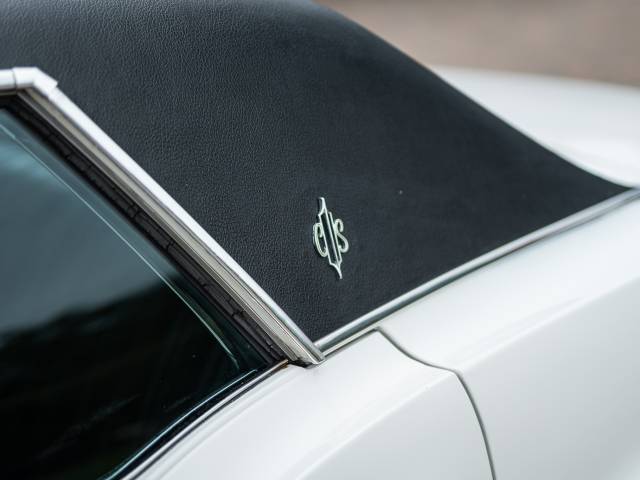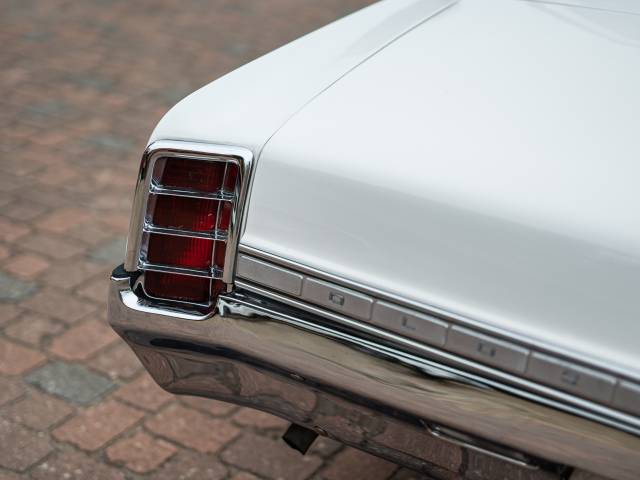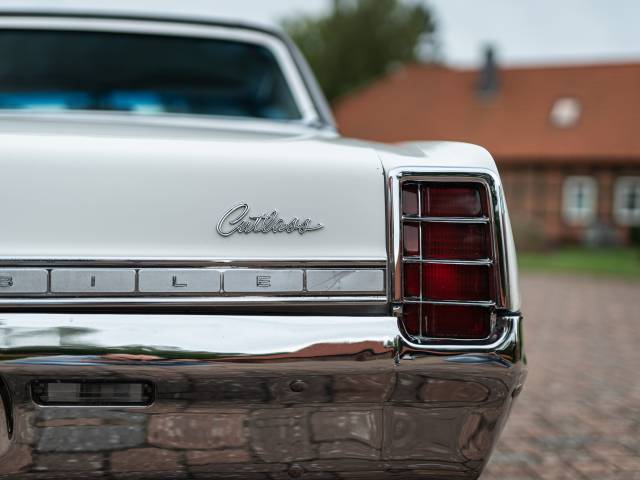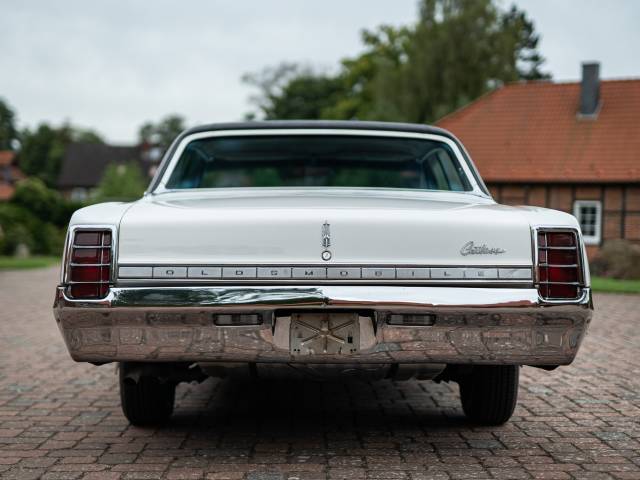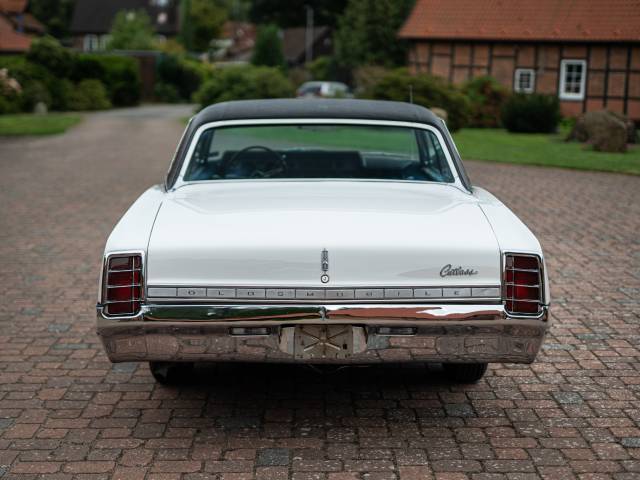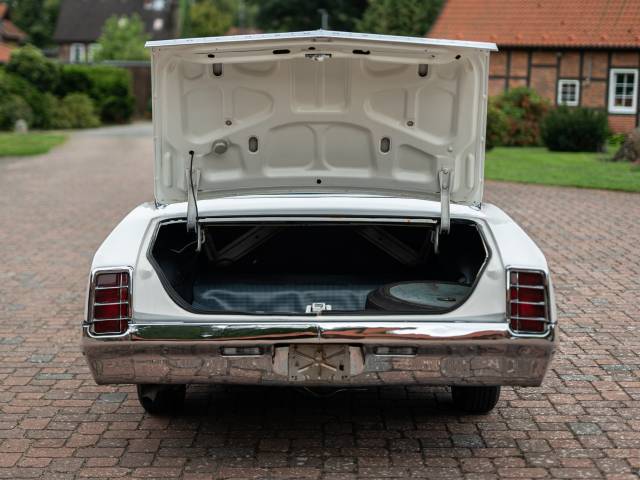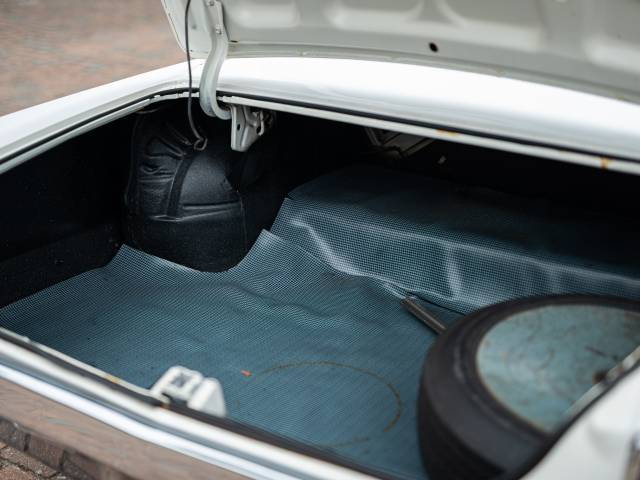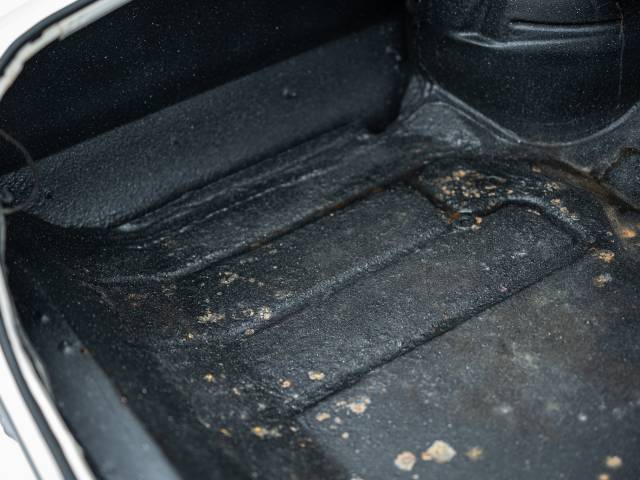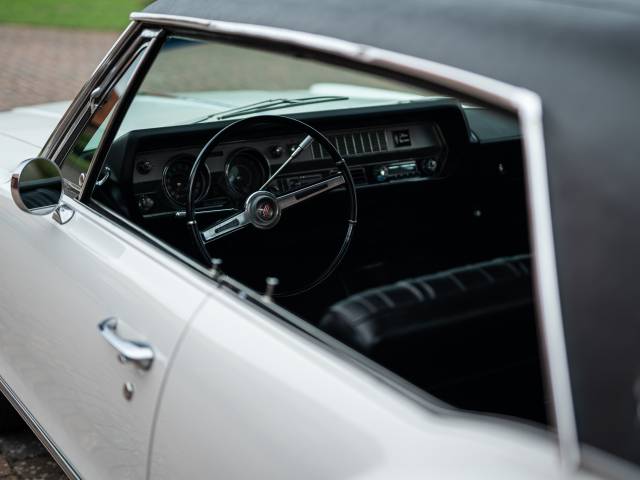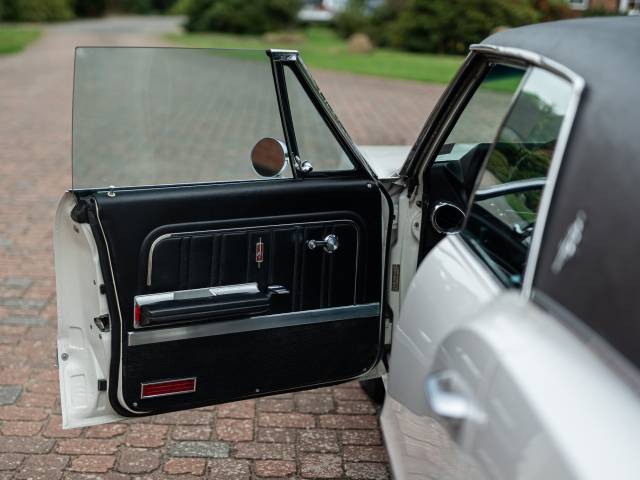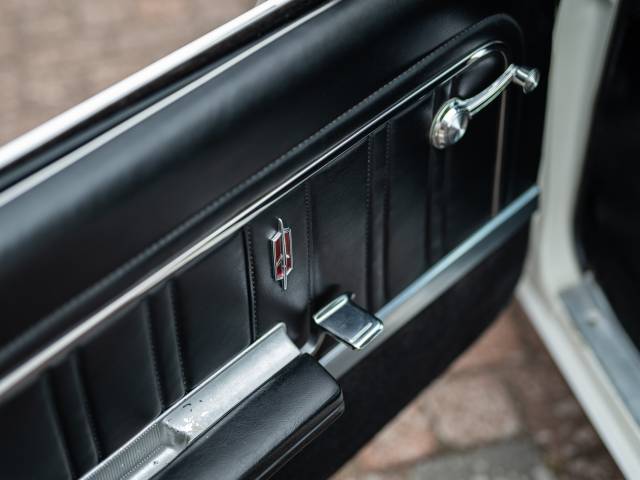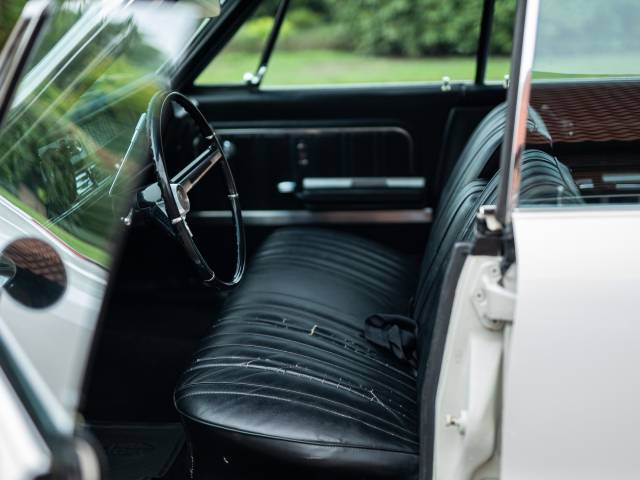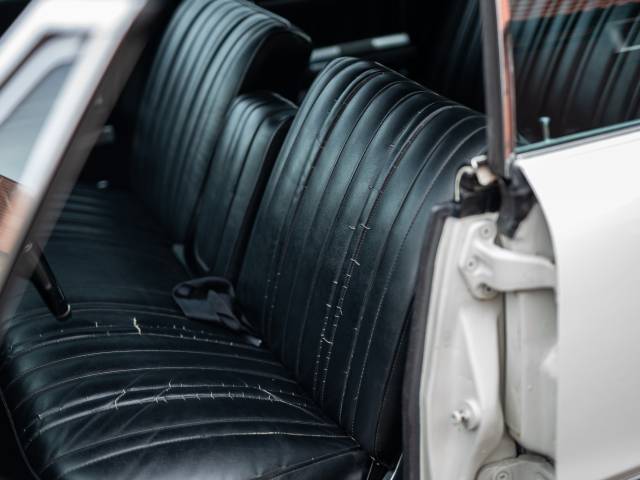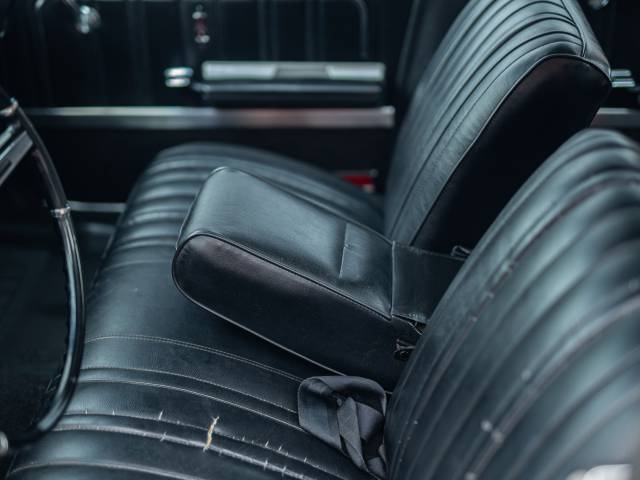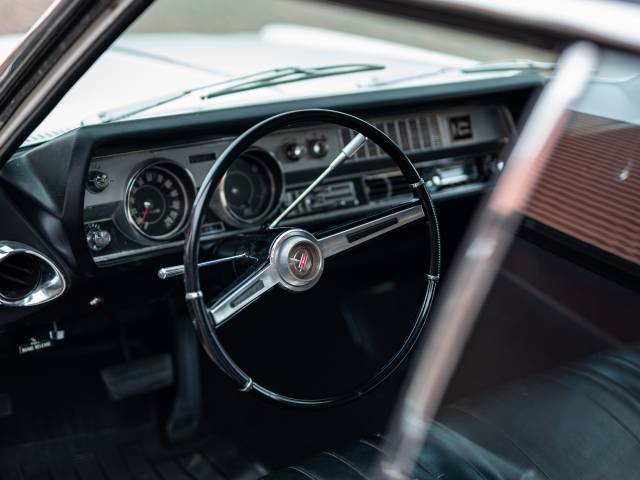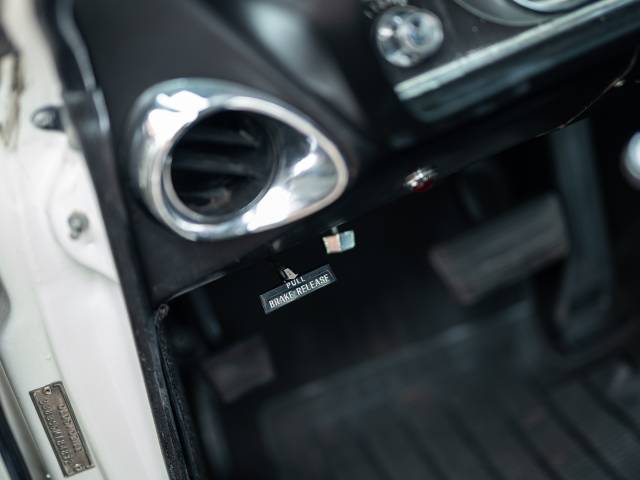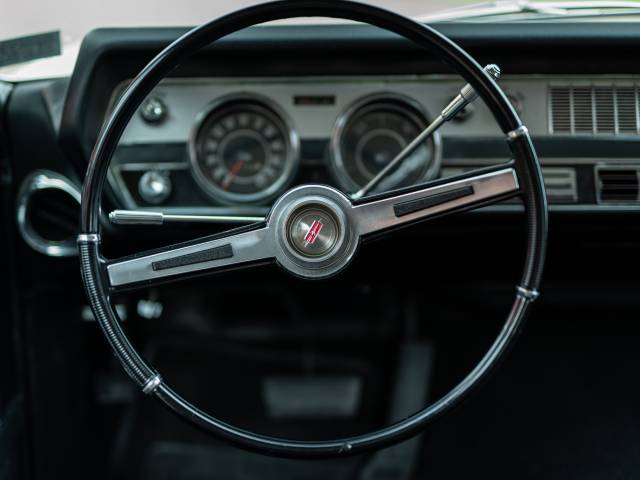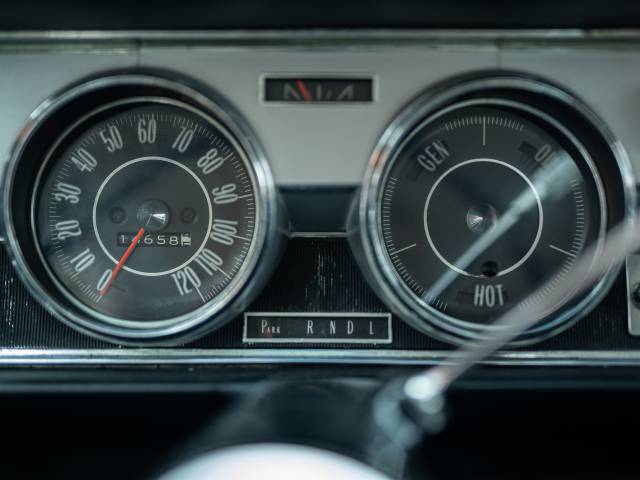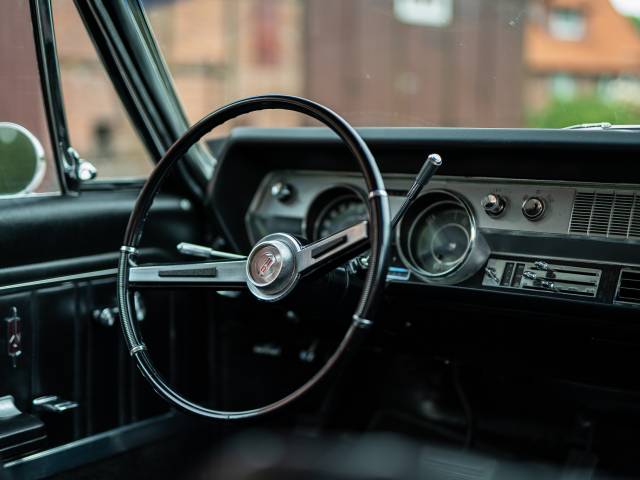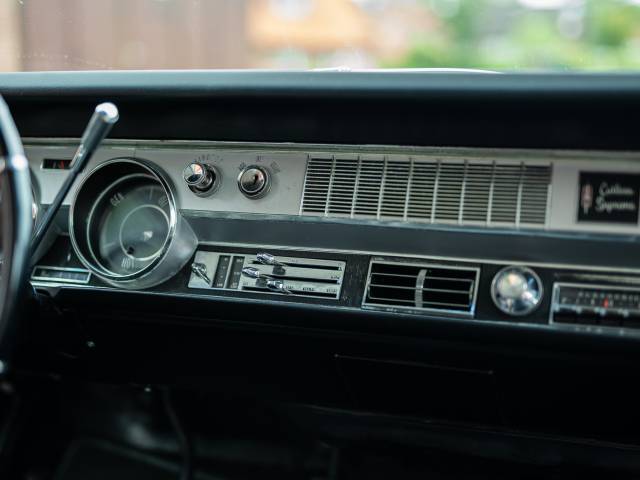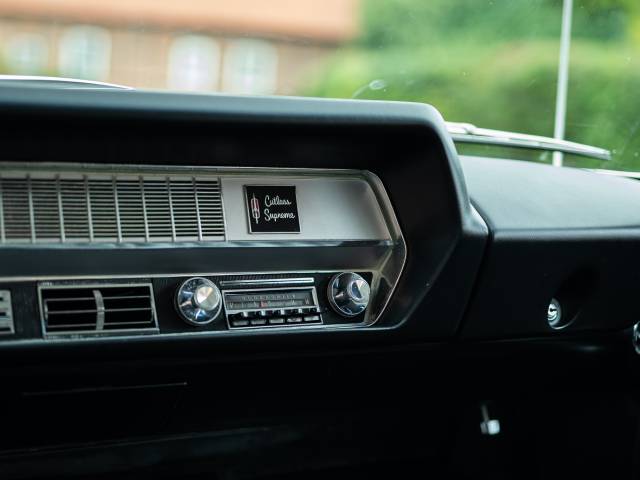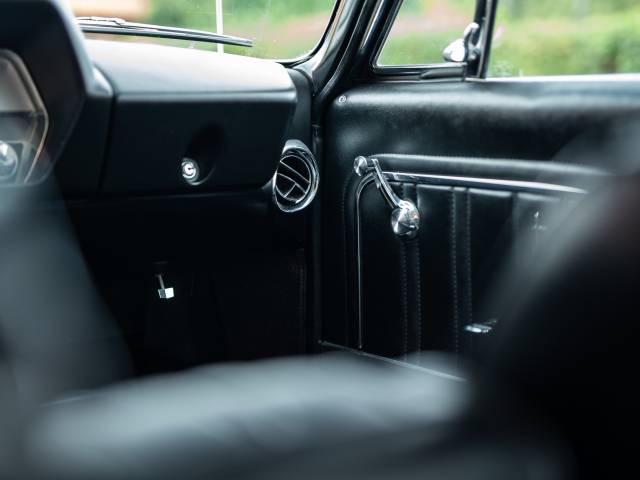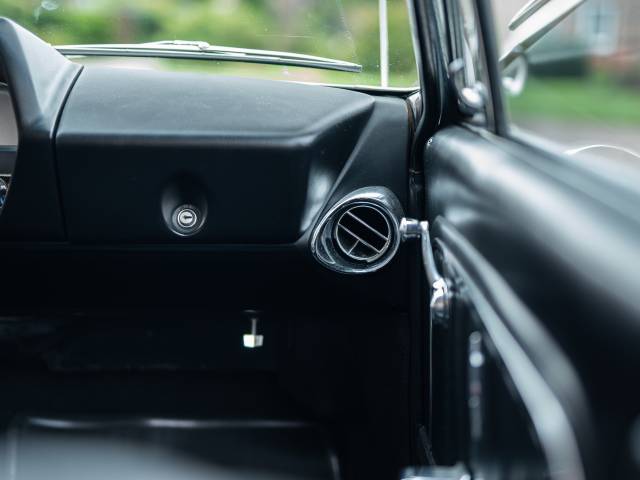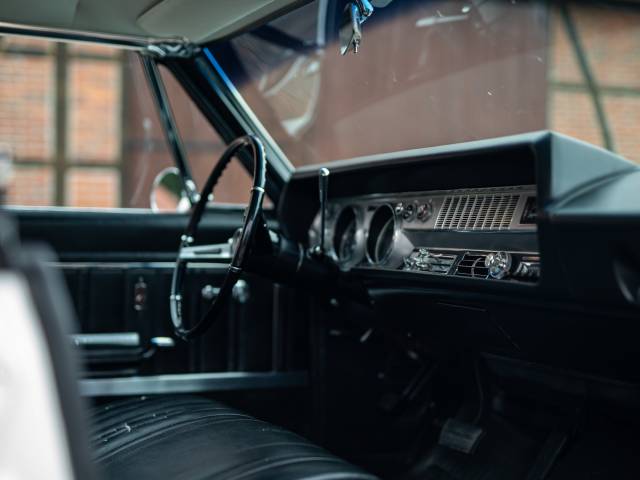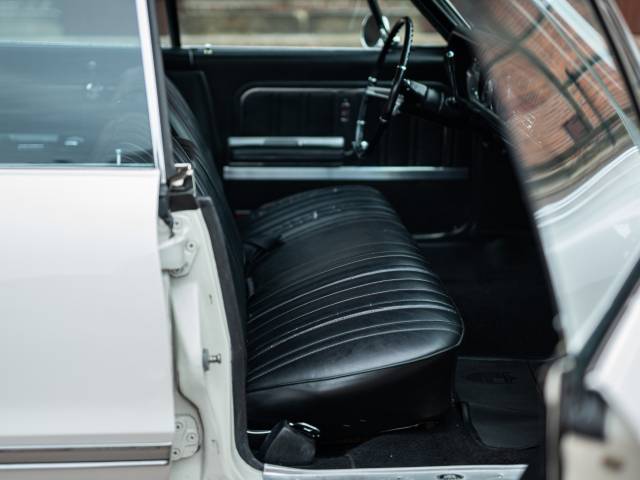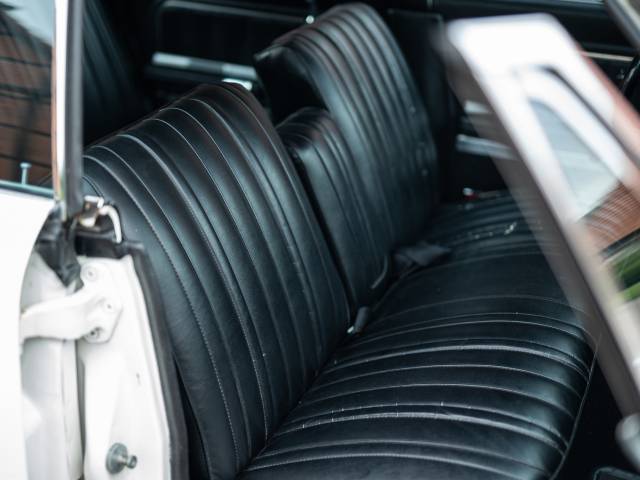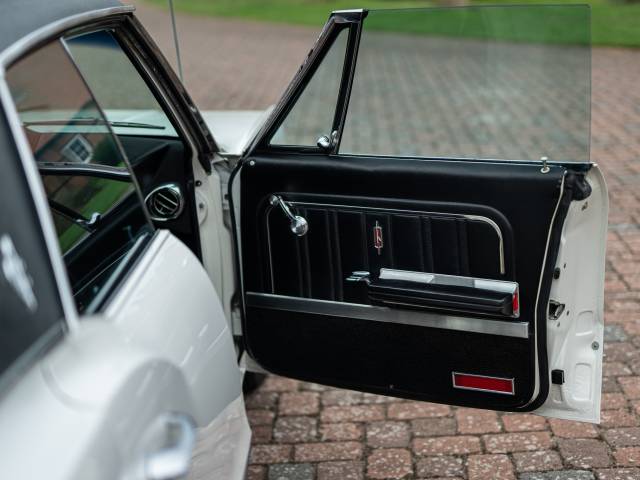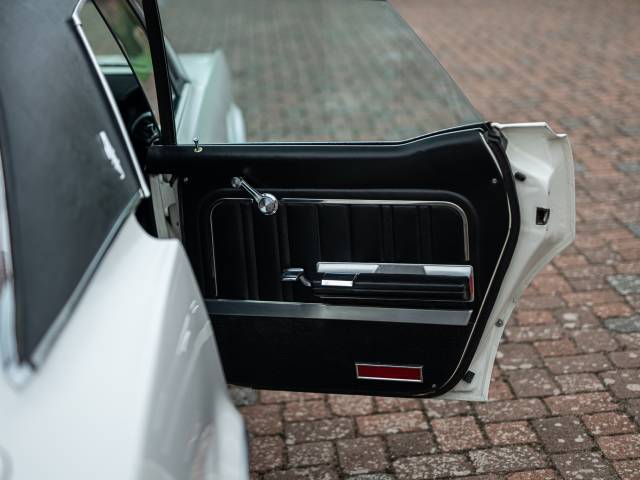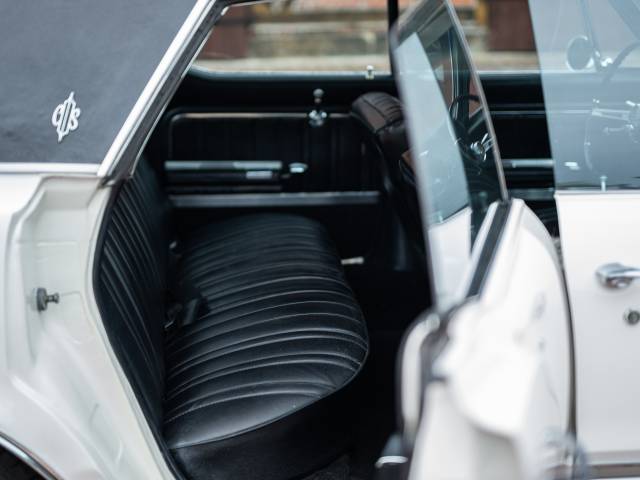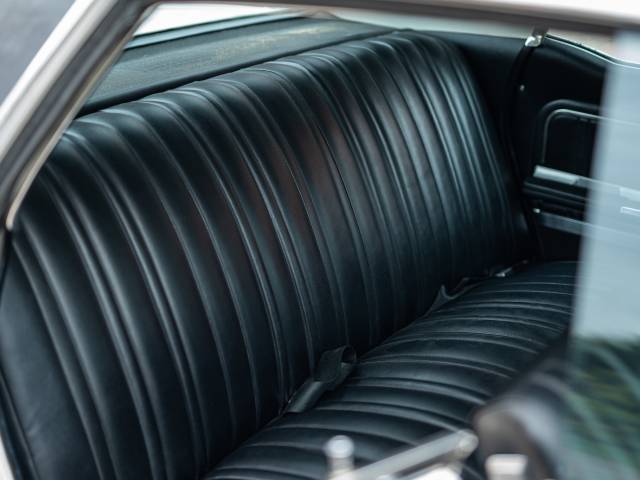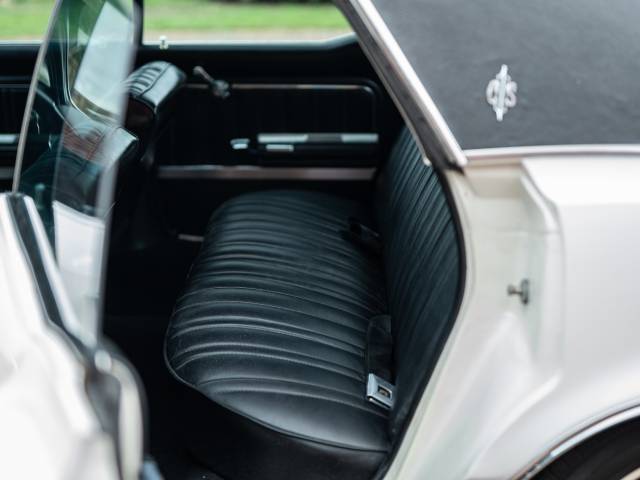 Original 14500 Miles
Dealer

away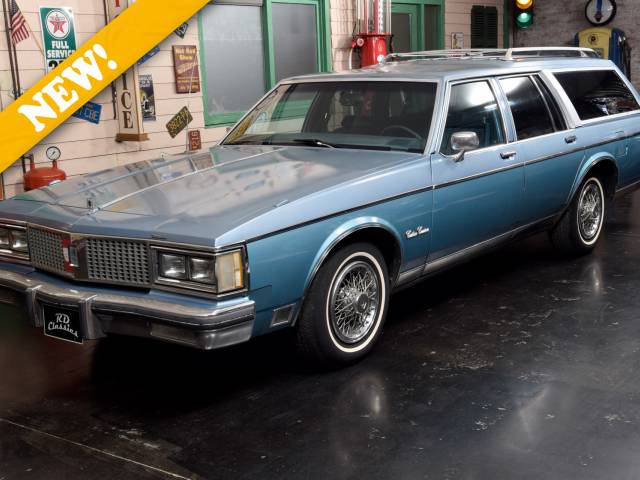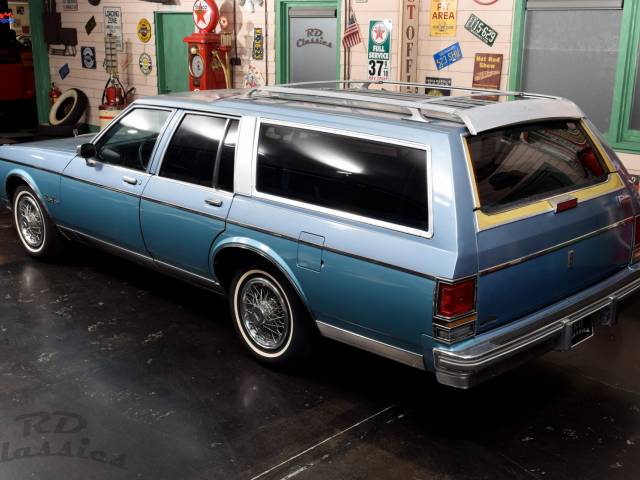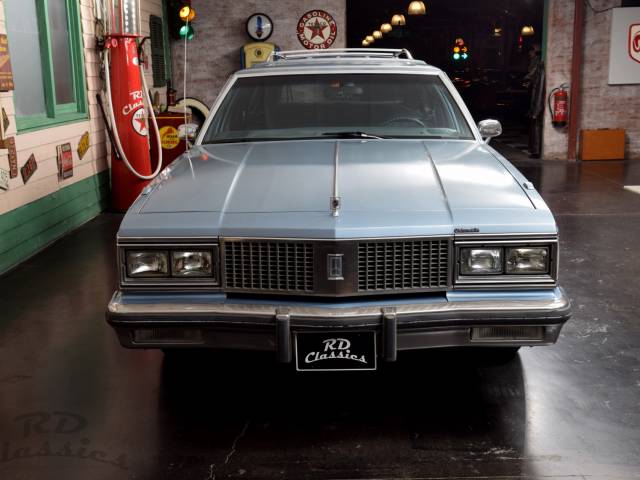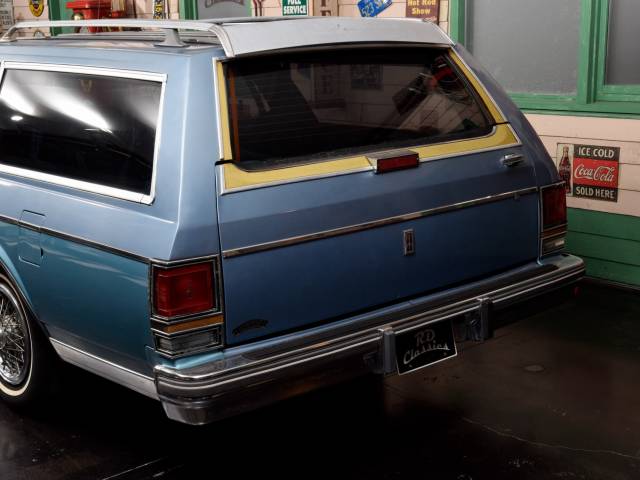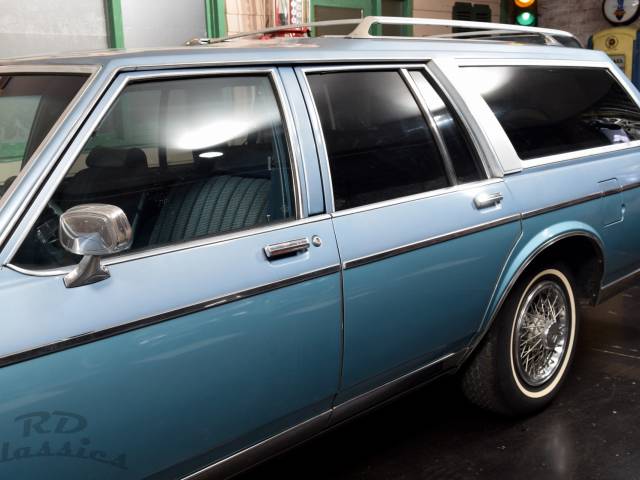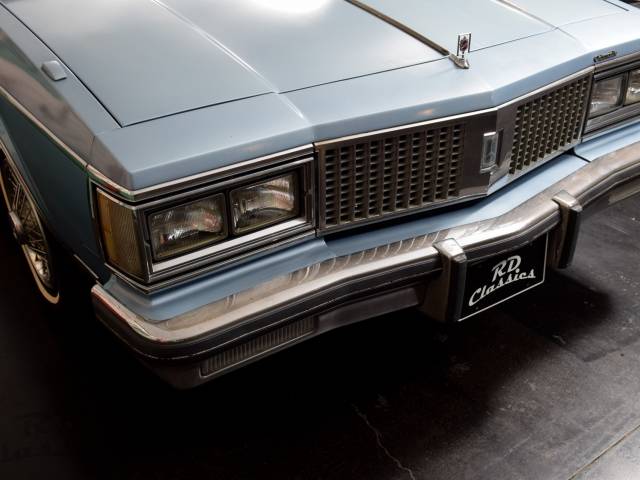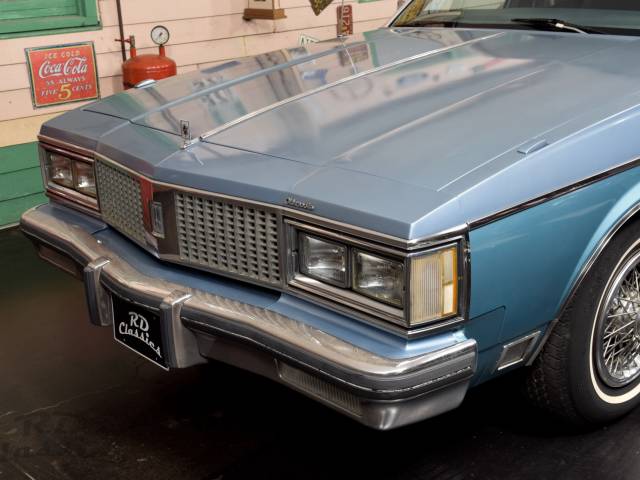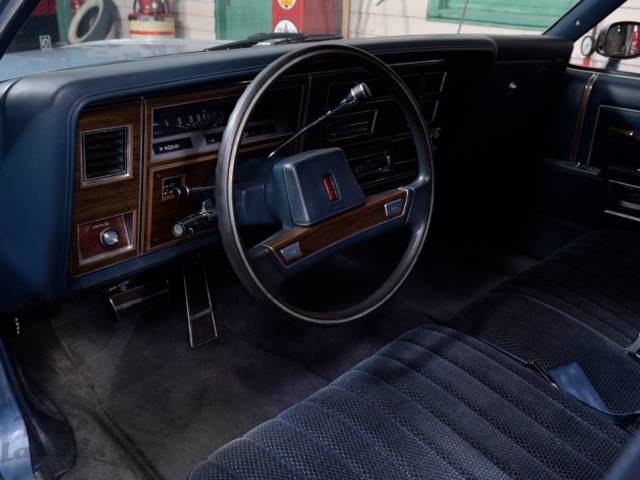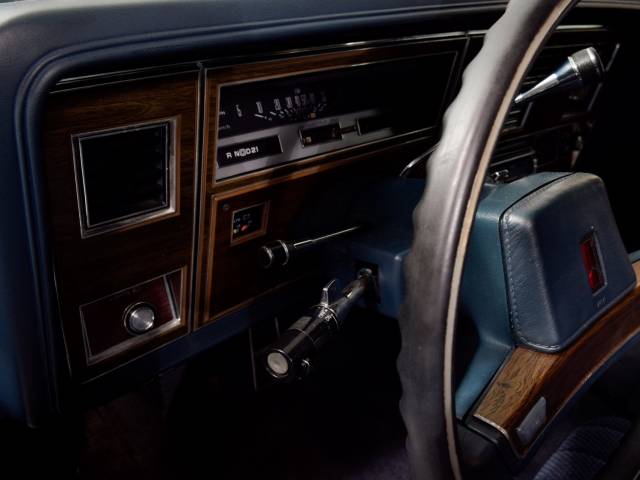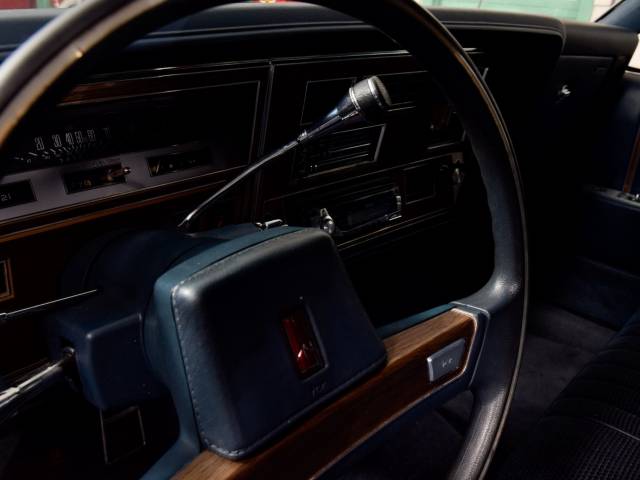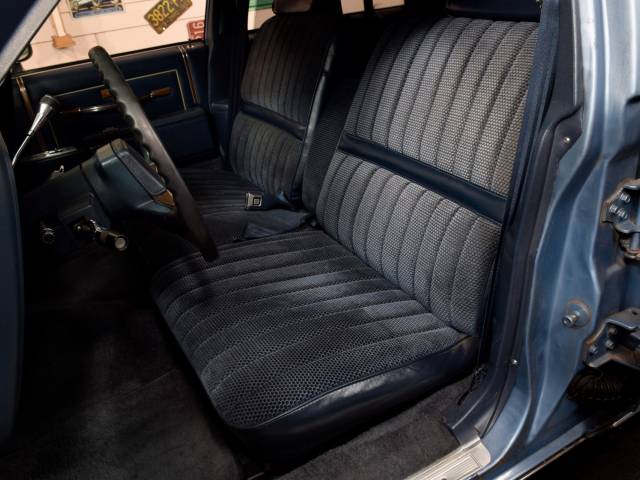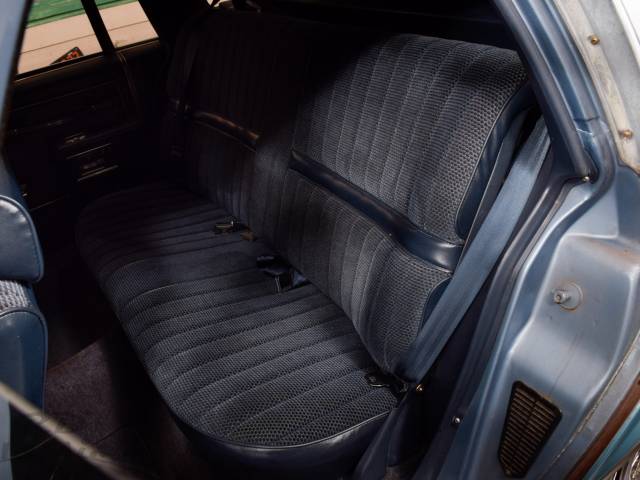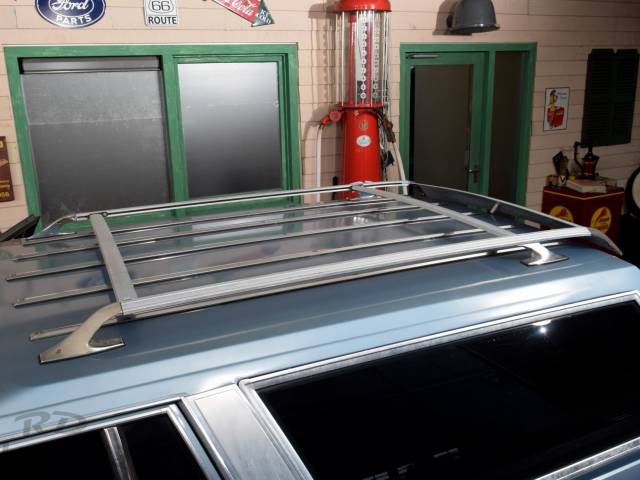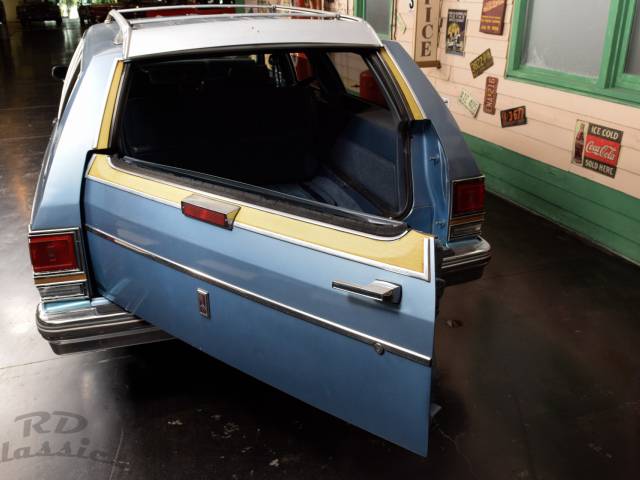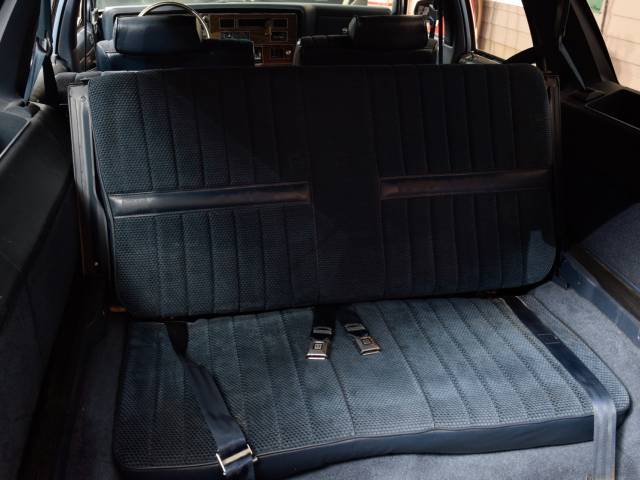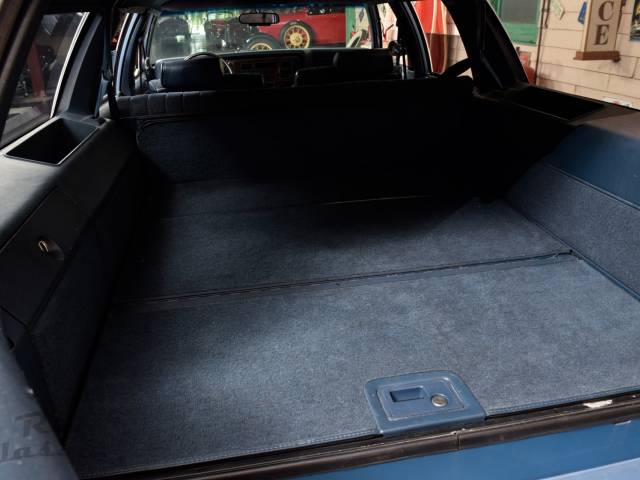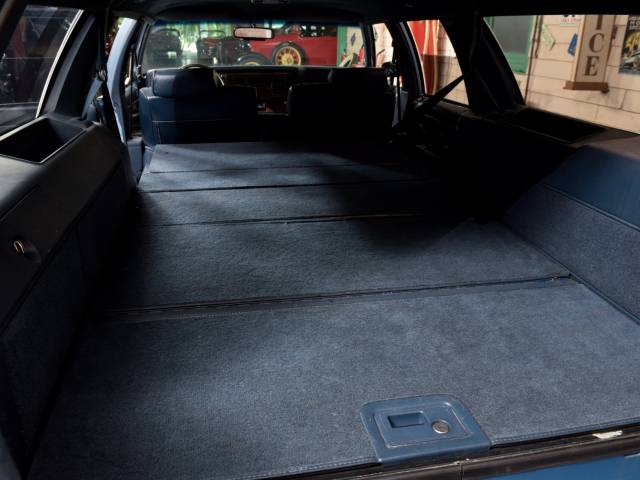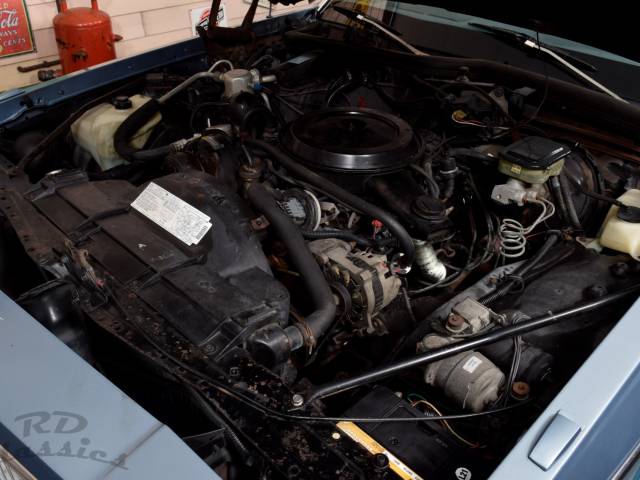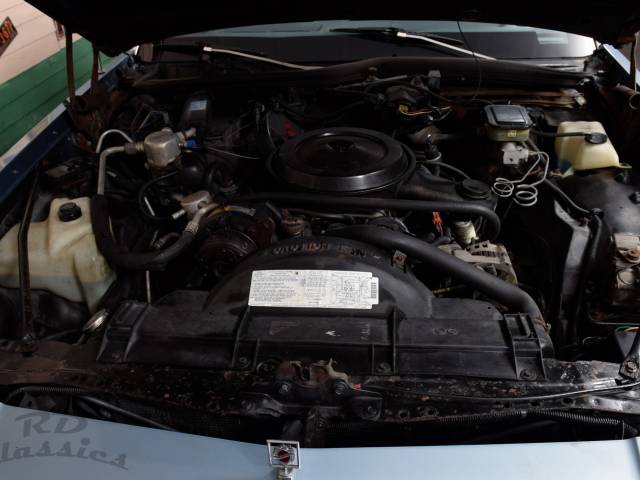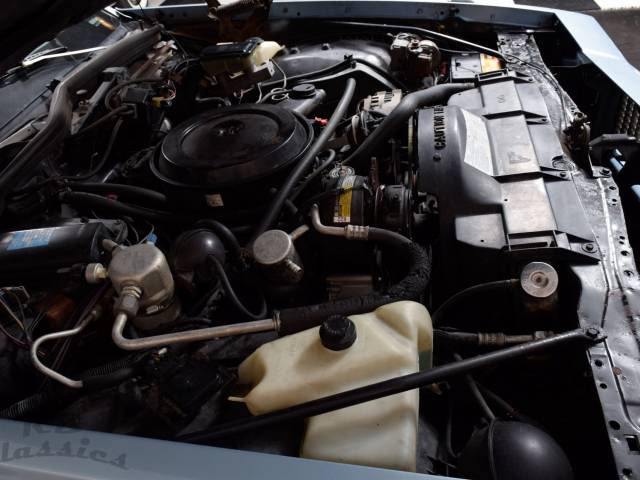 Oldsmobile 88 Custom Cruiser Wagon
Dealer

away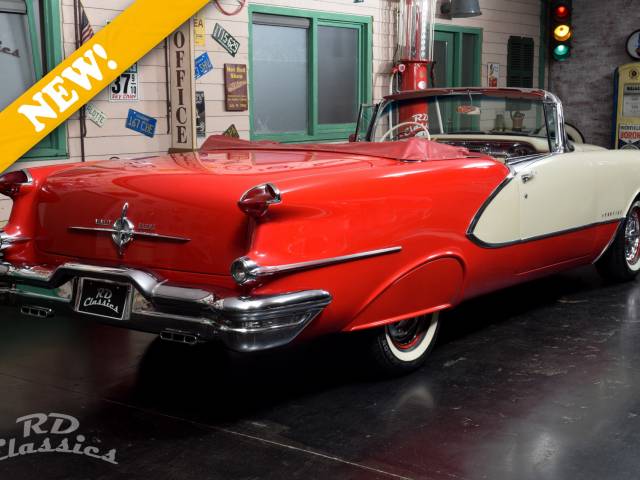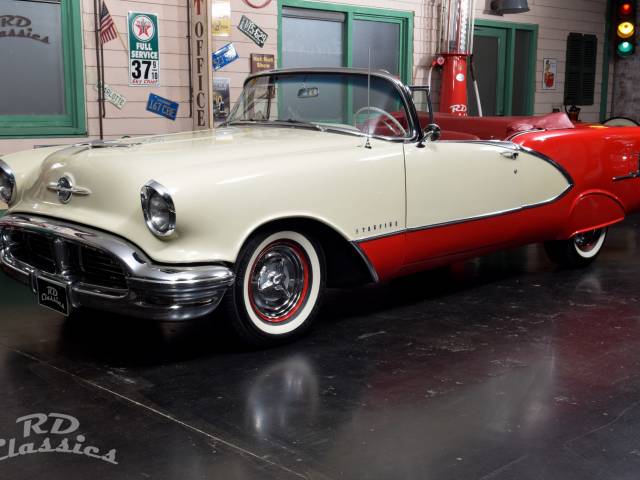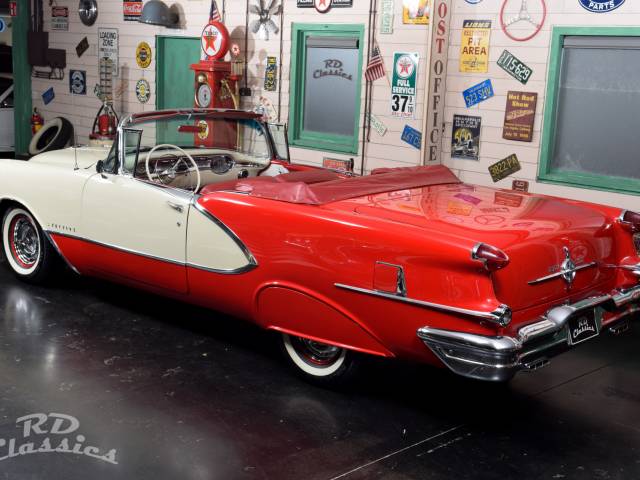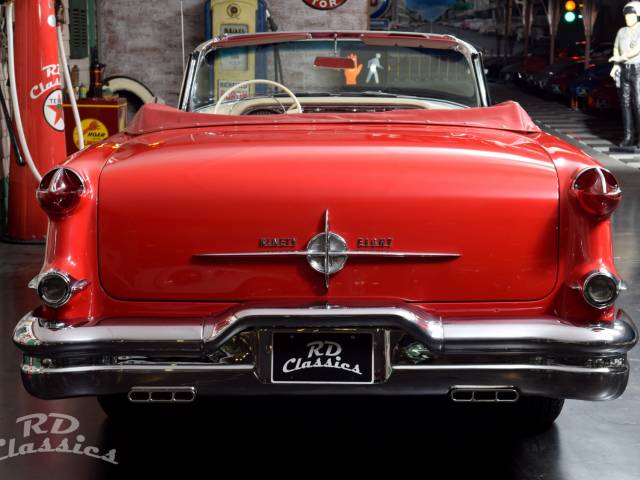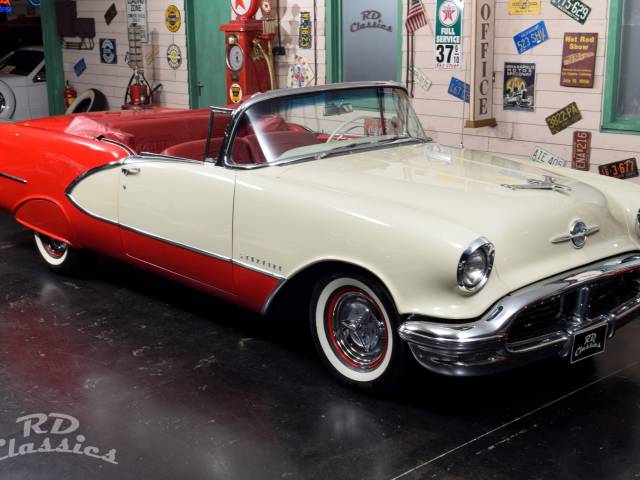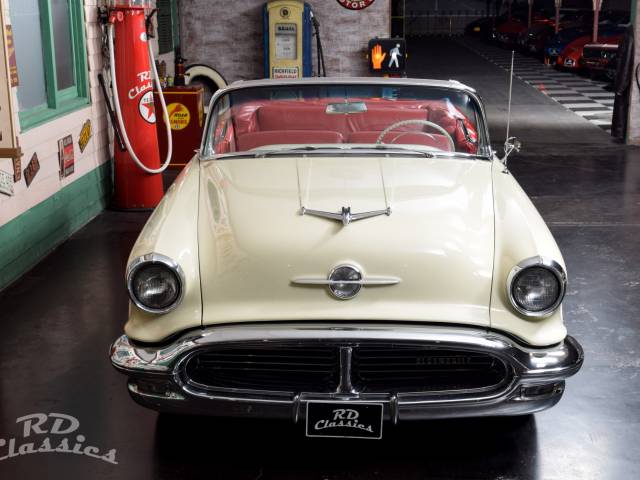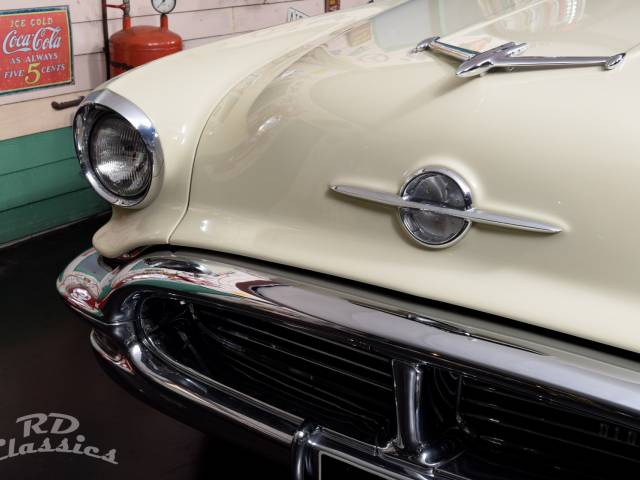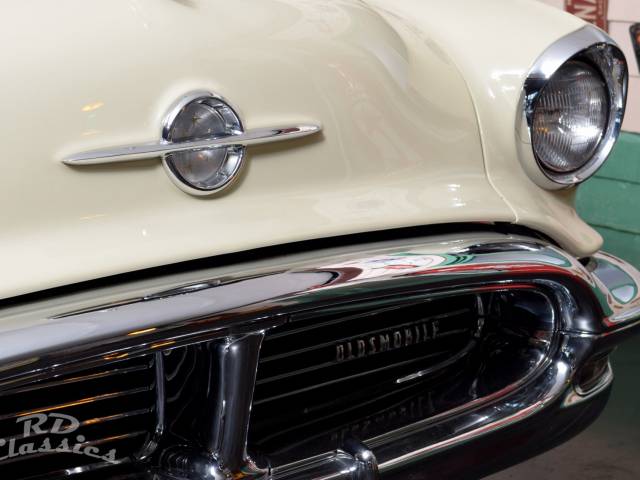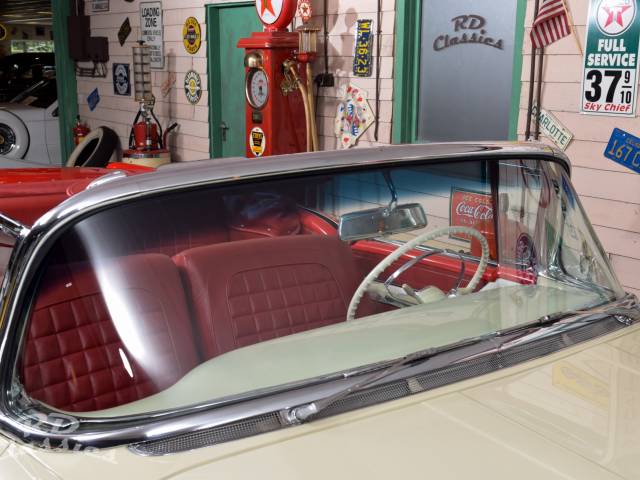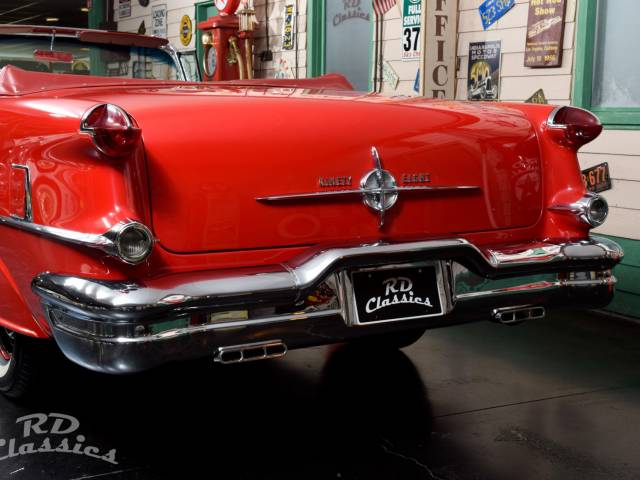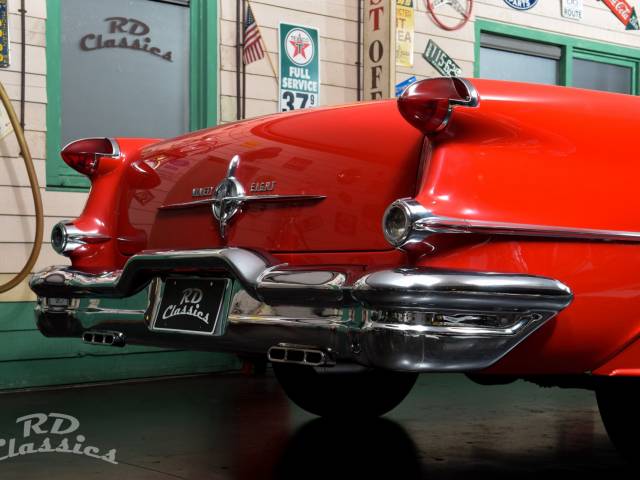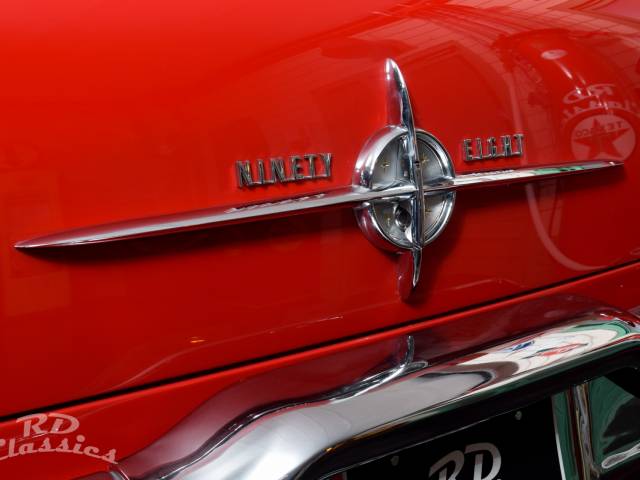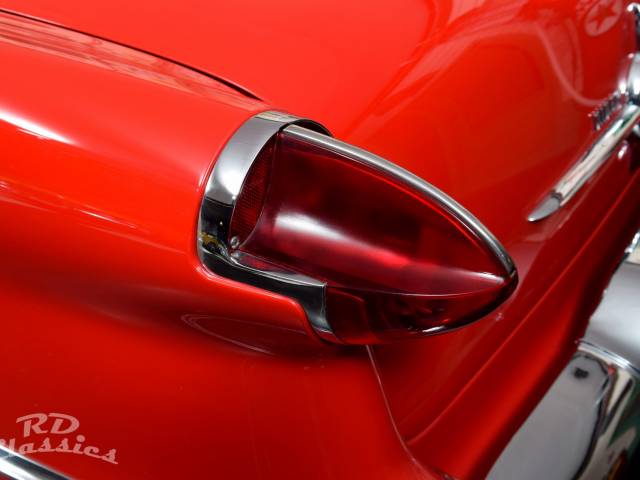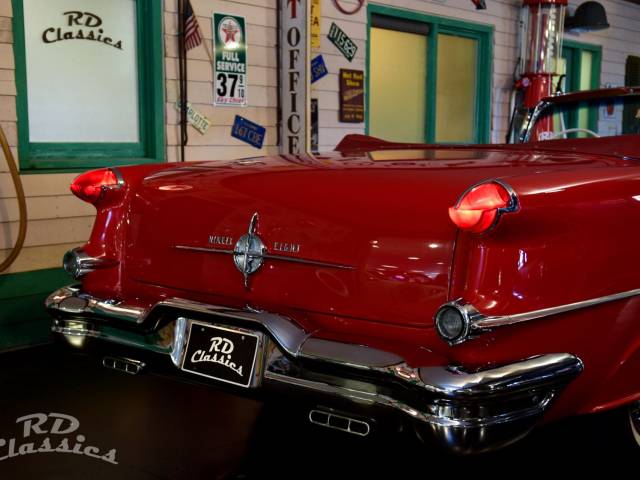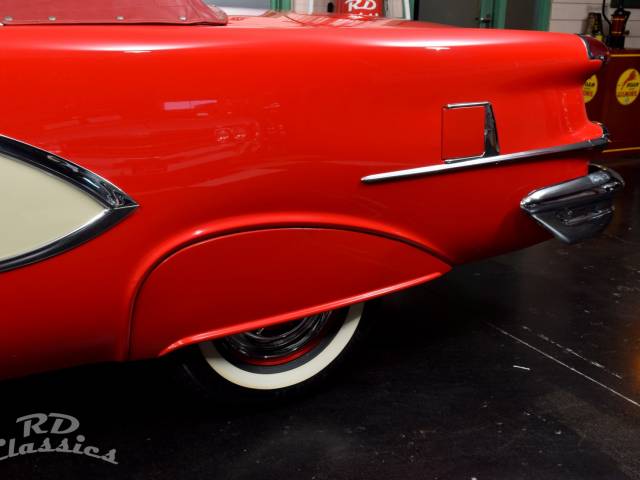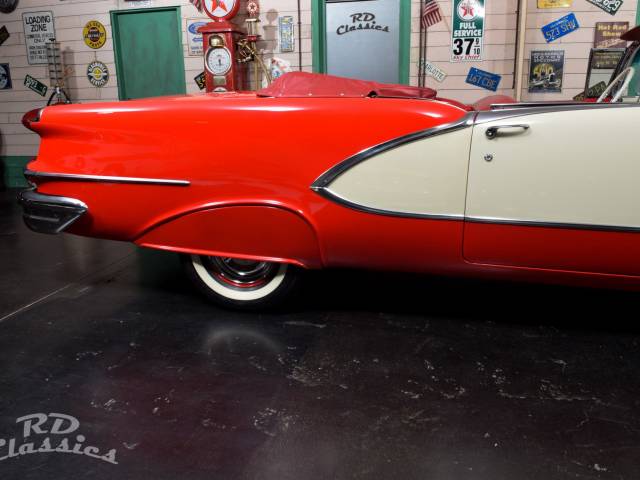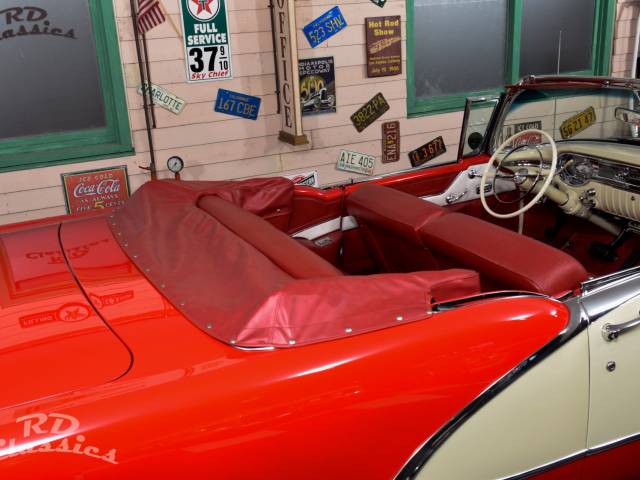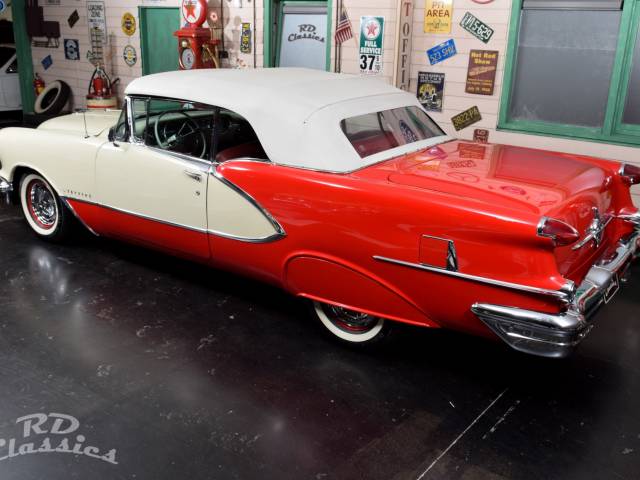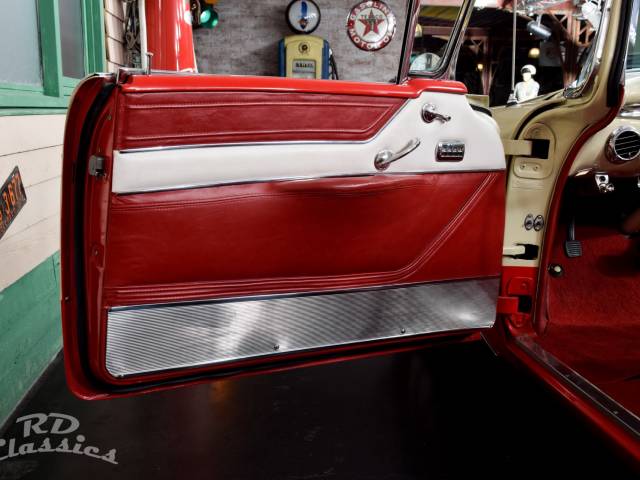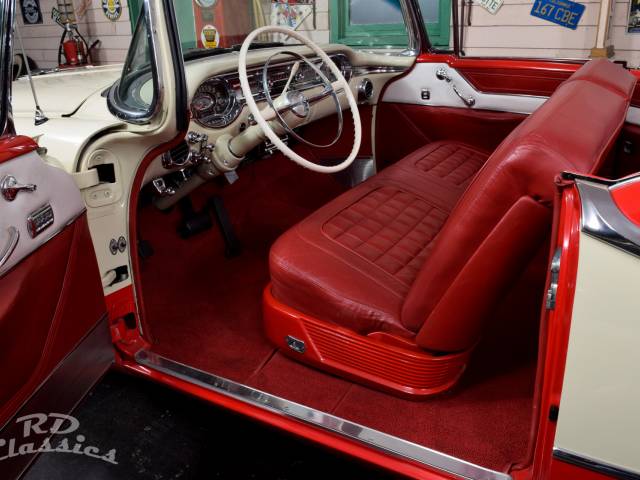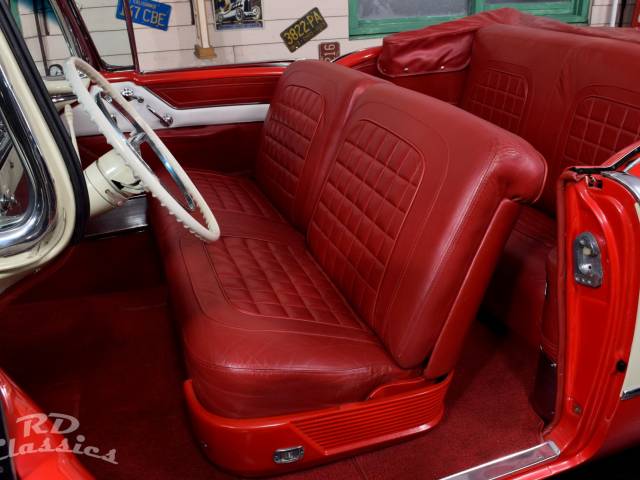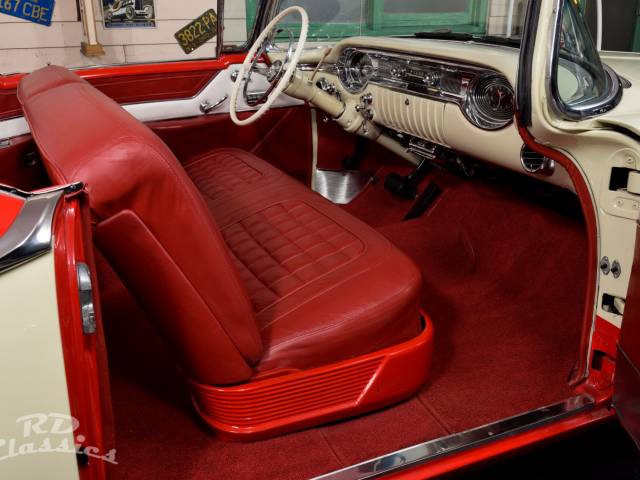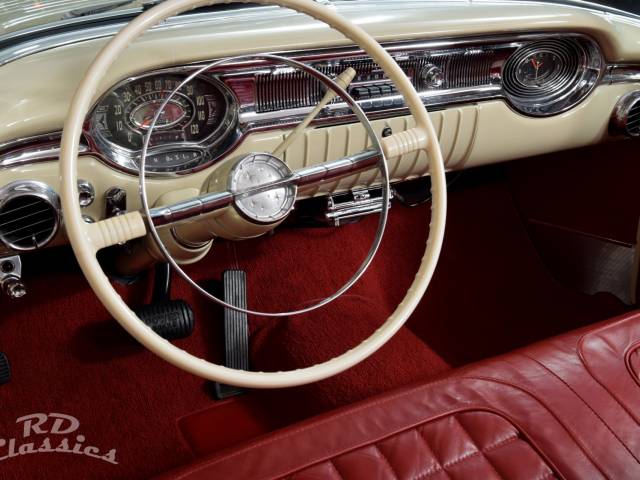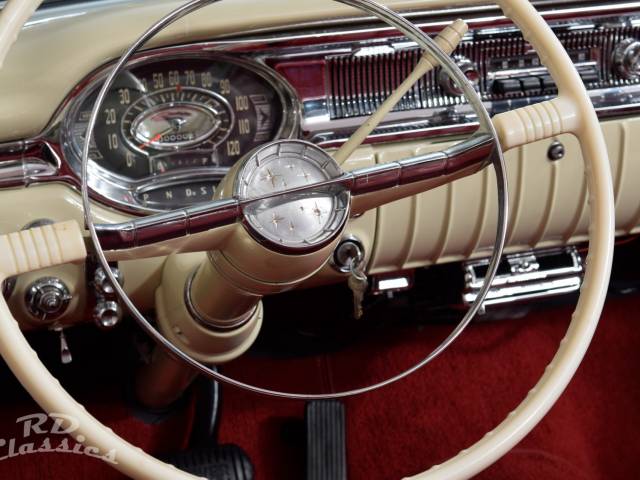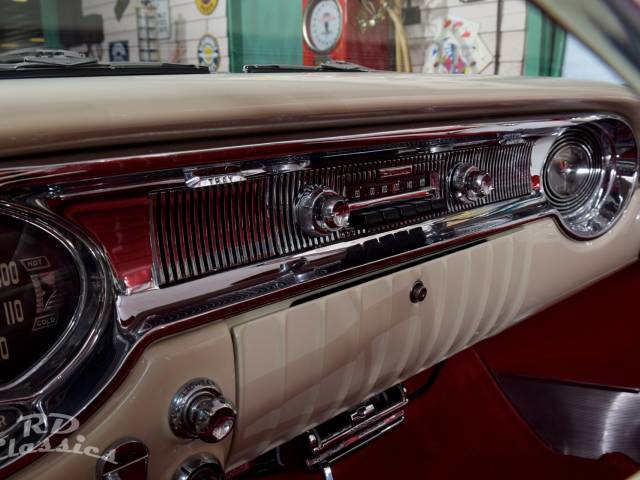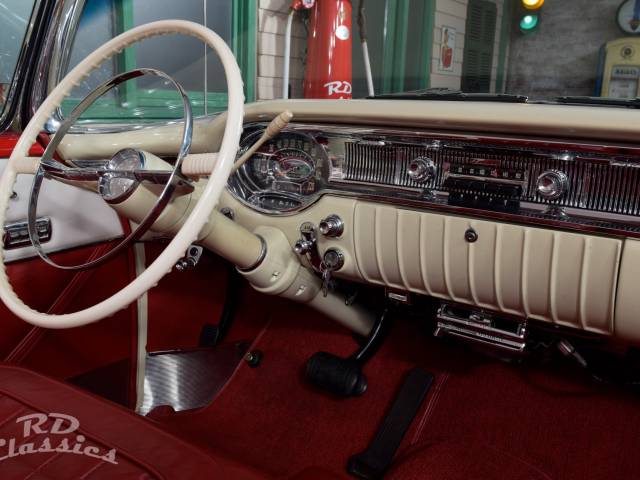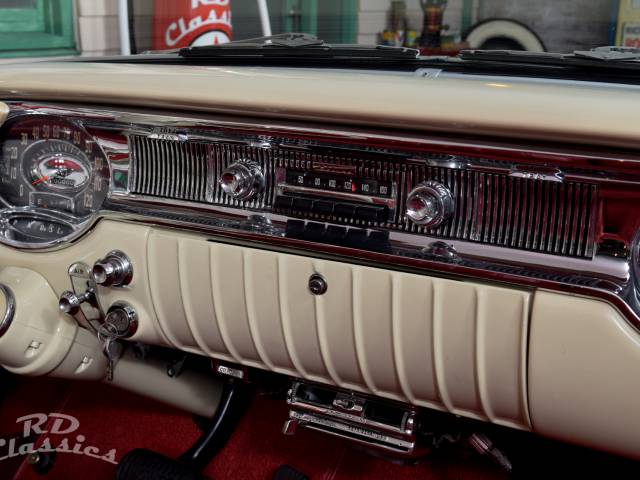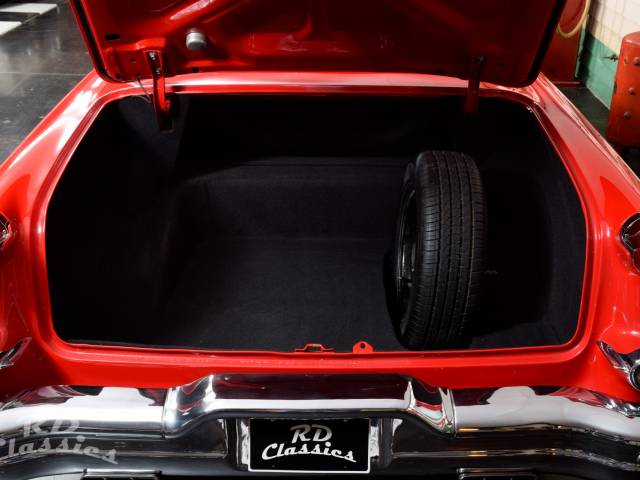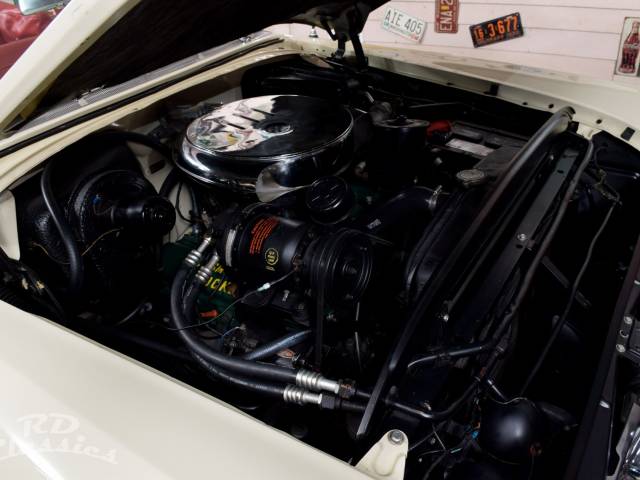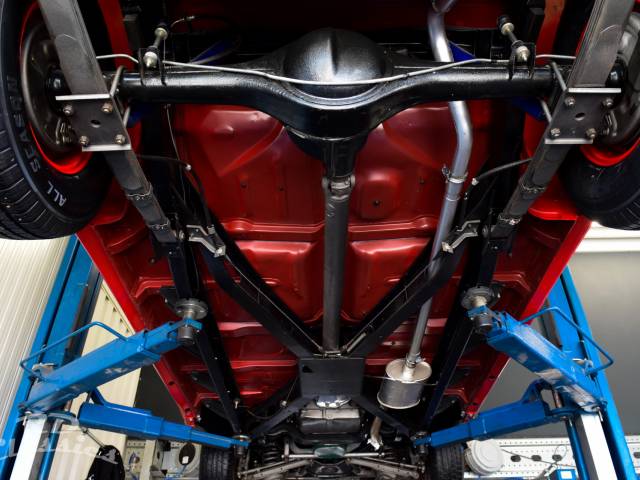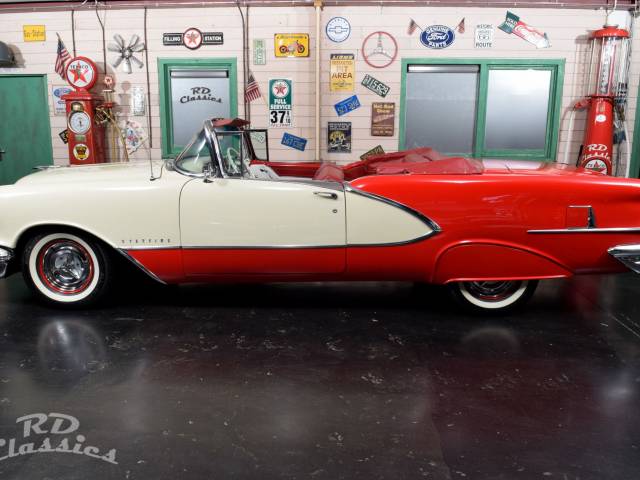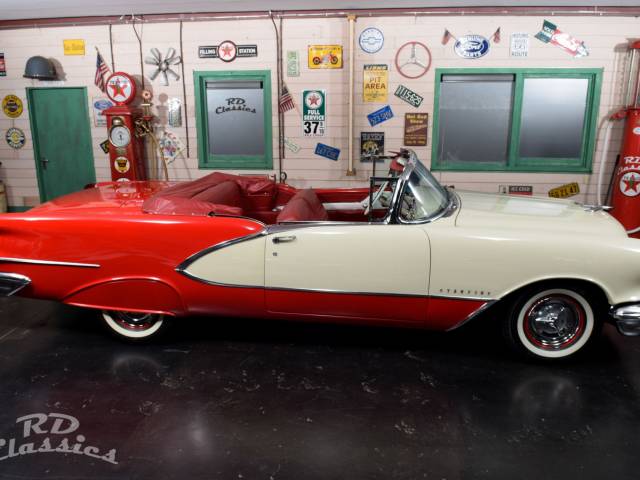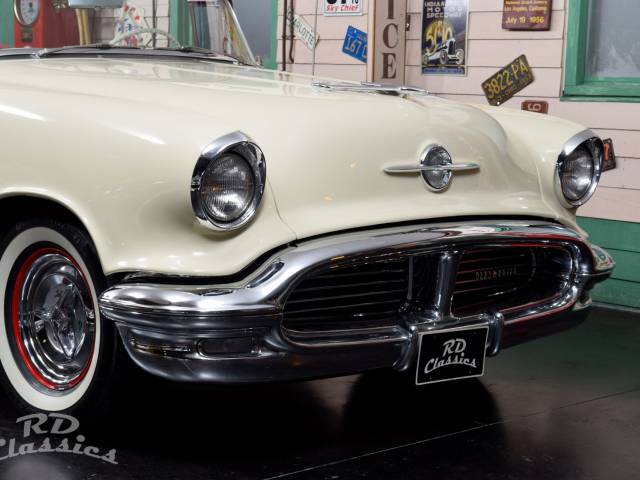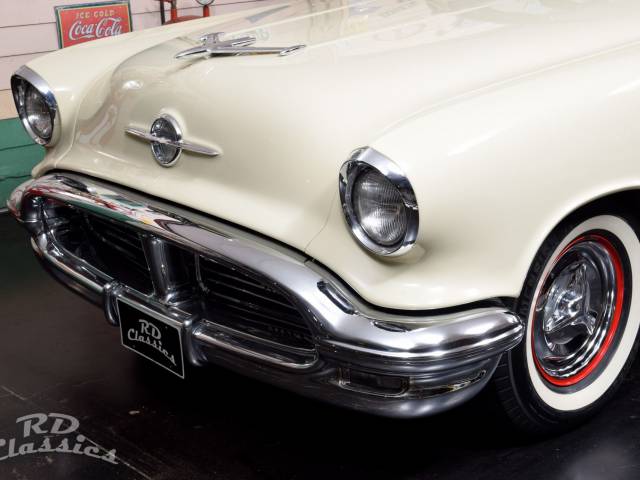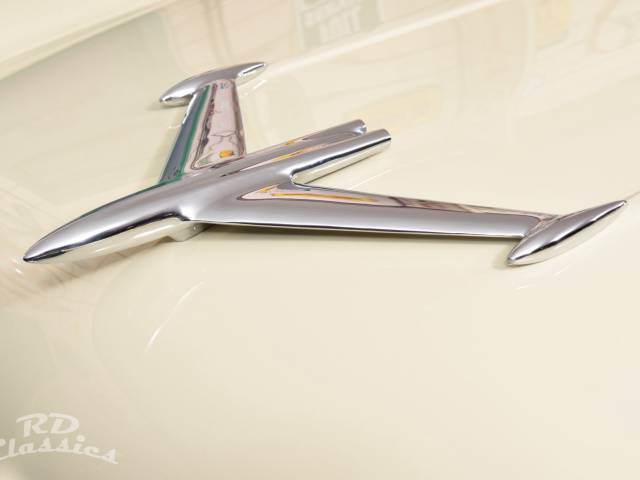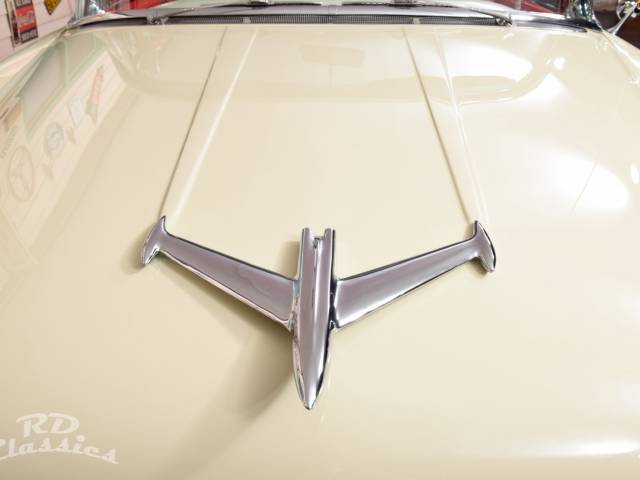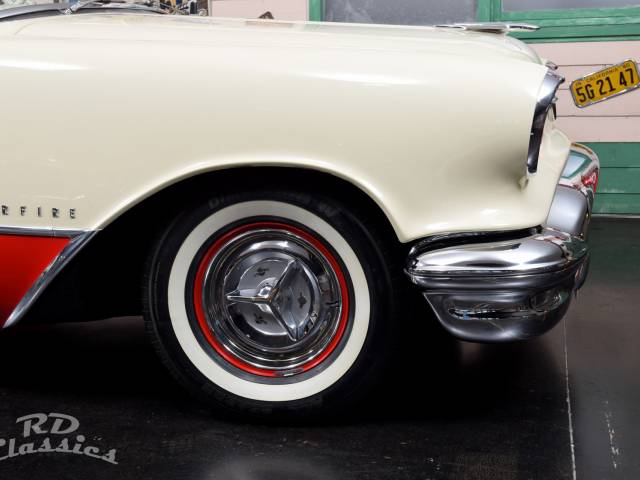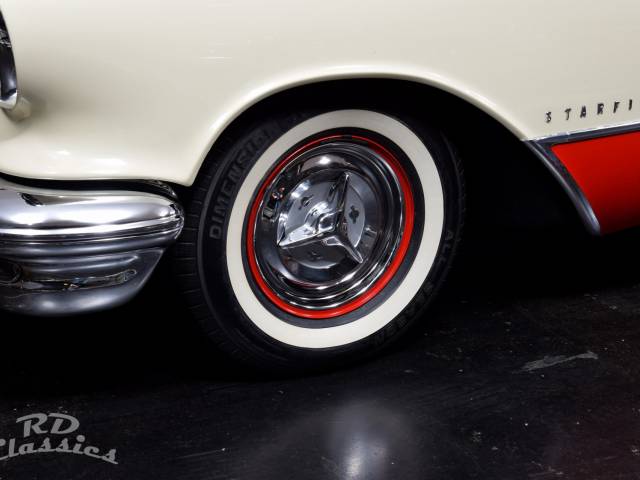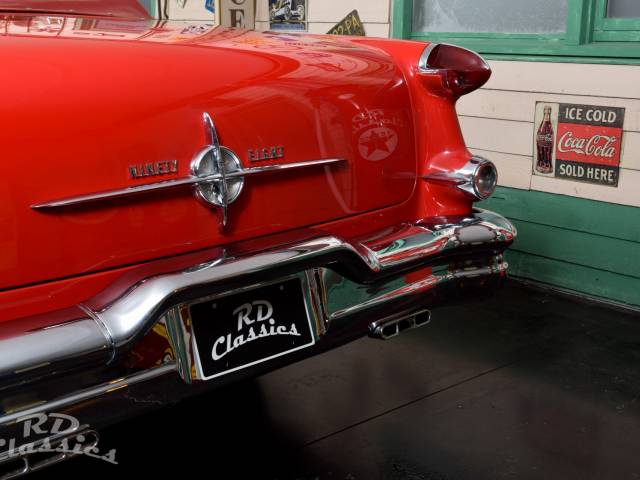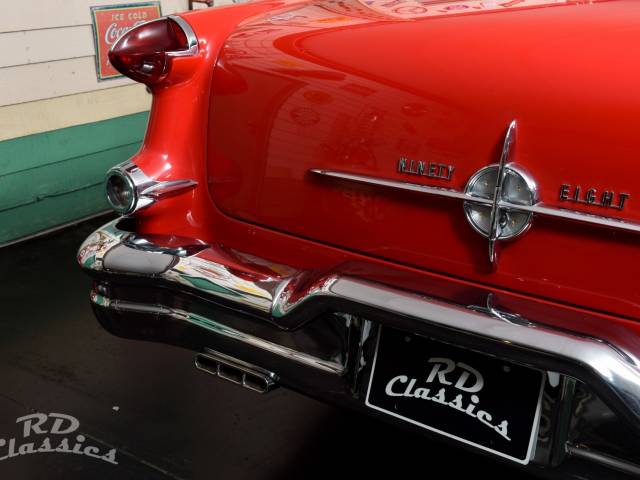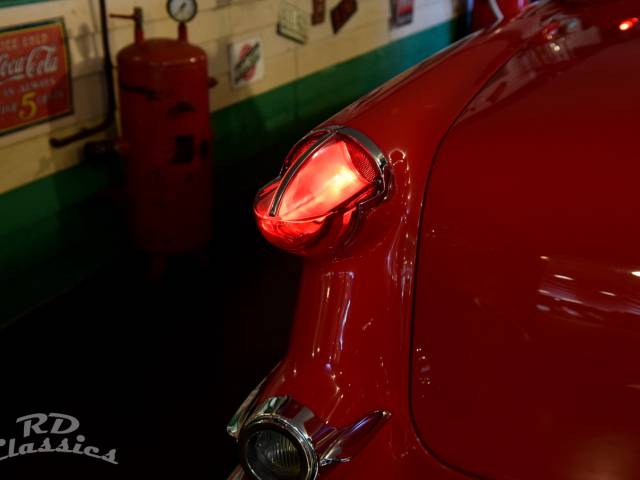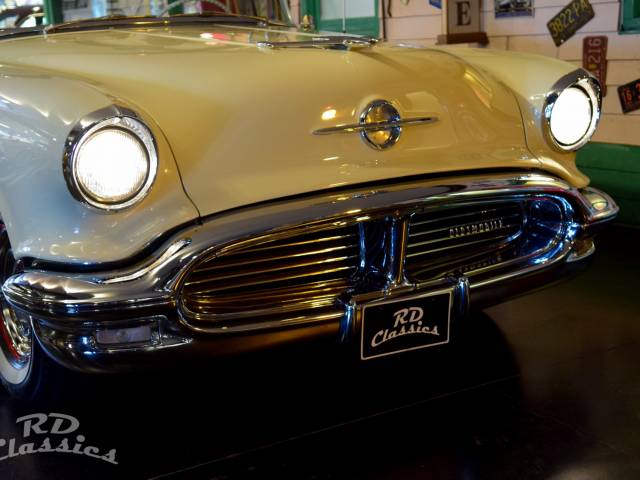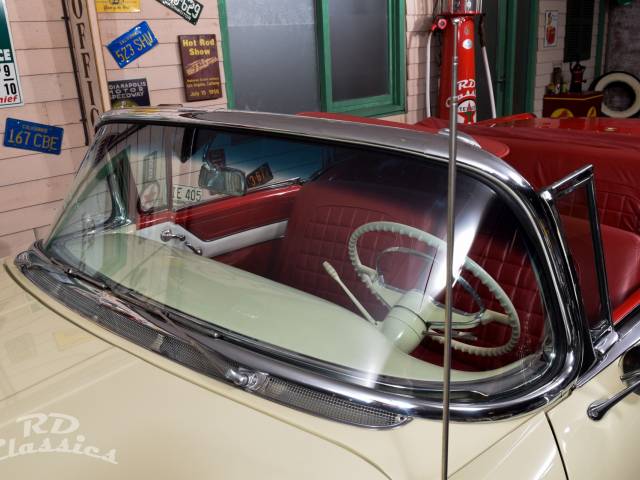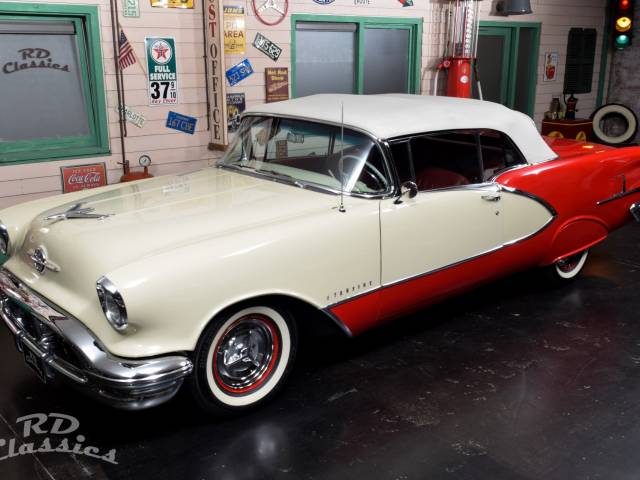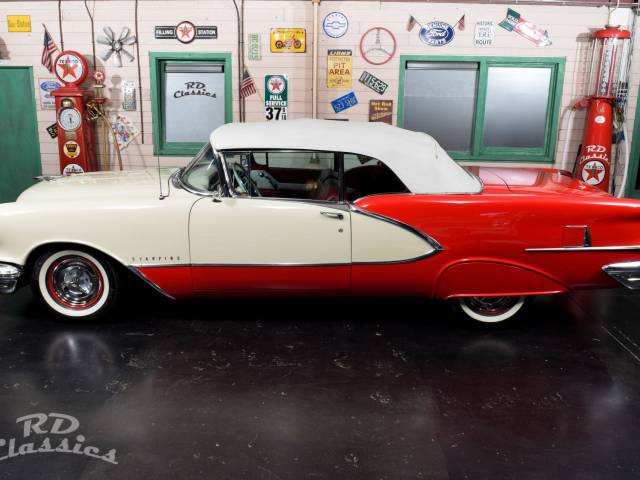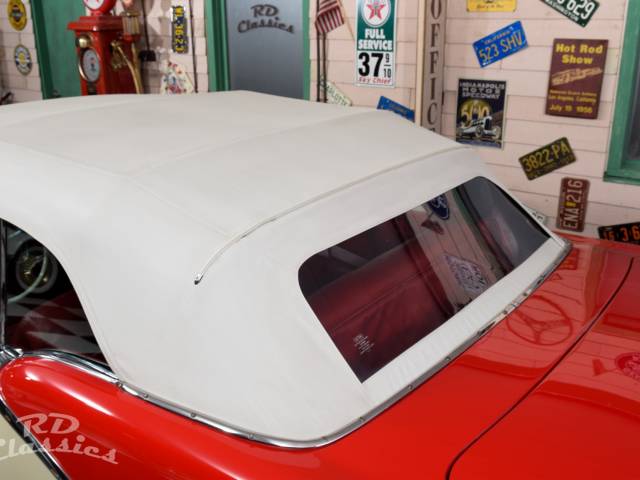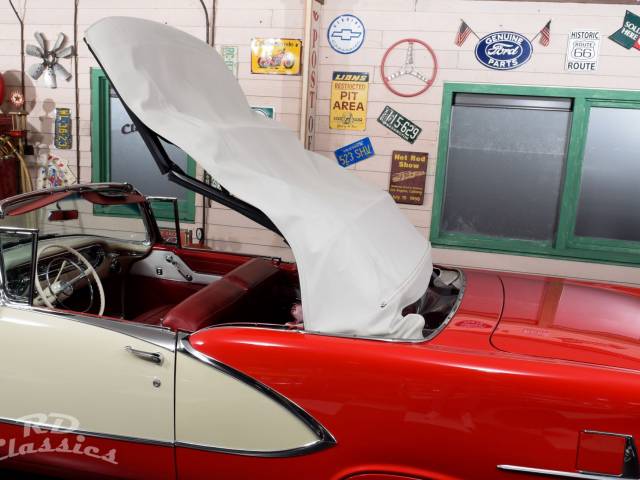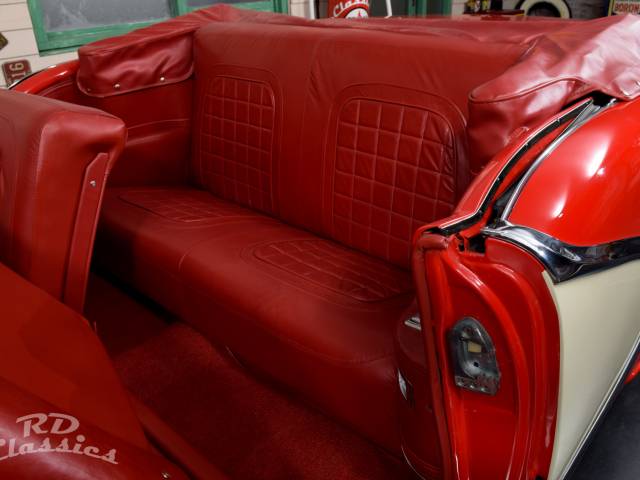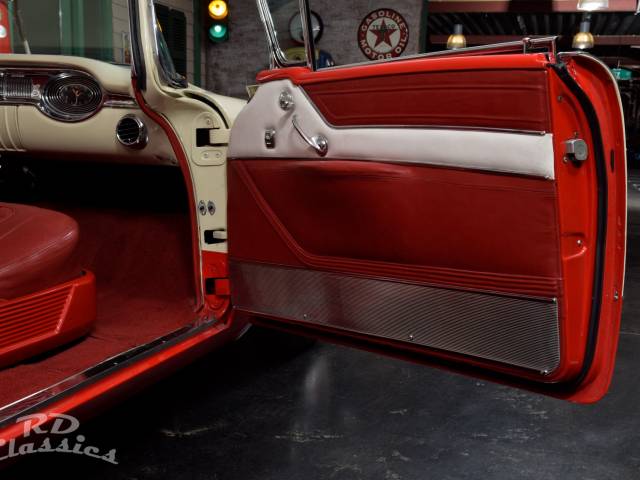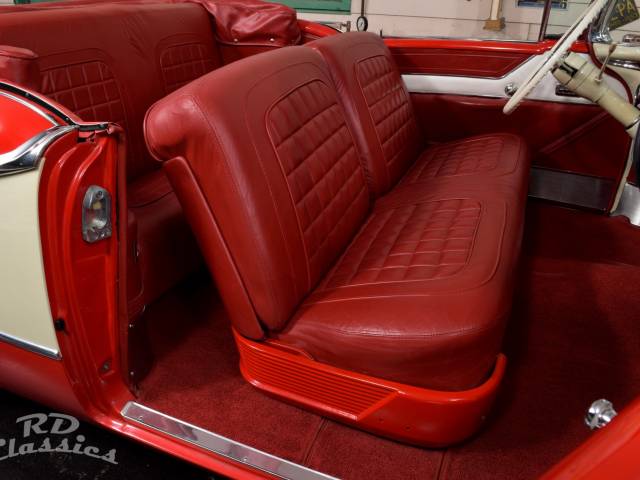 Oldsmobile 98 Starfire Convertible
Dealer

away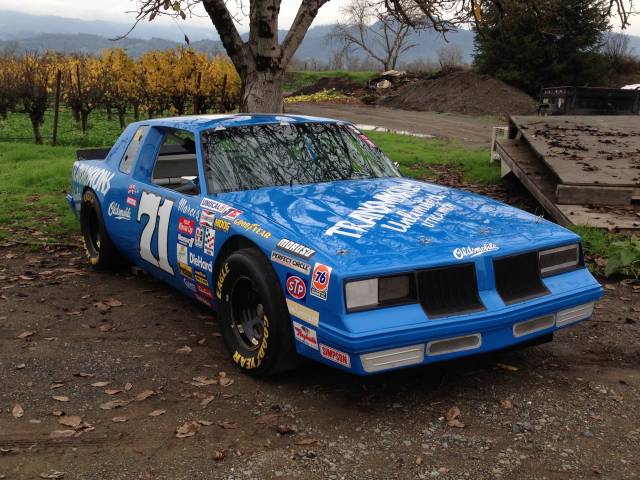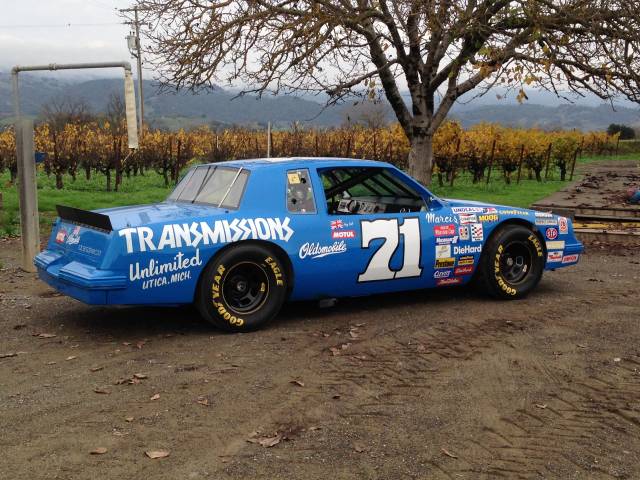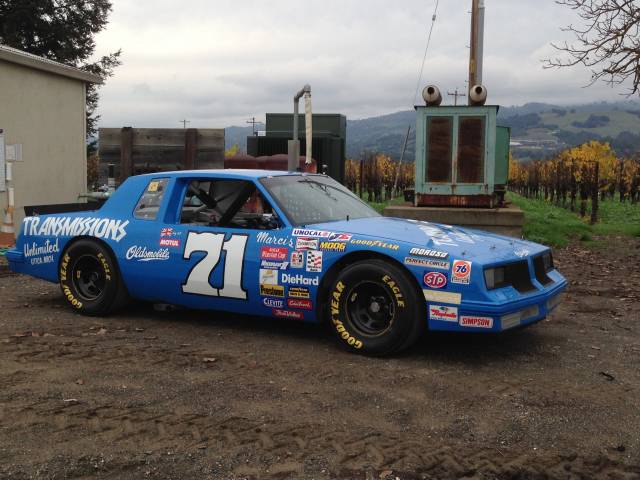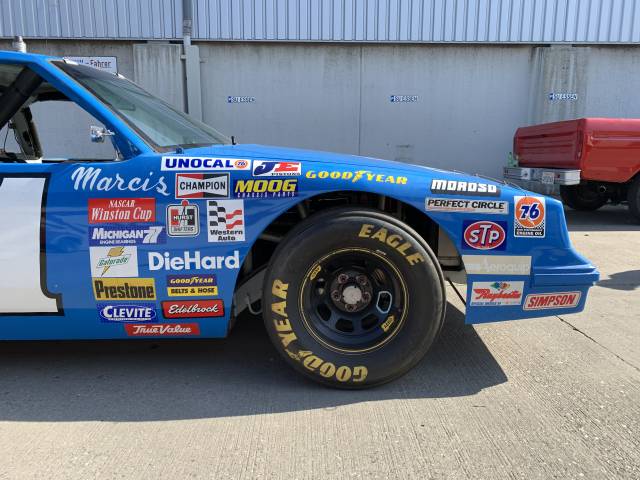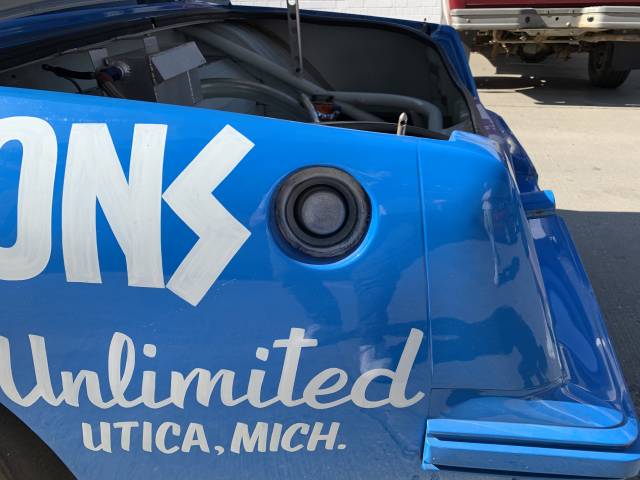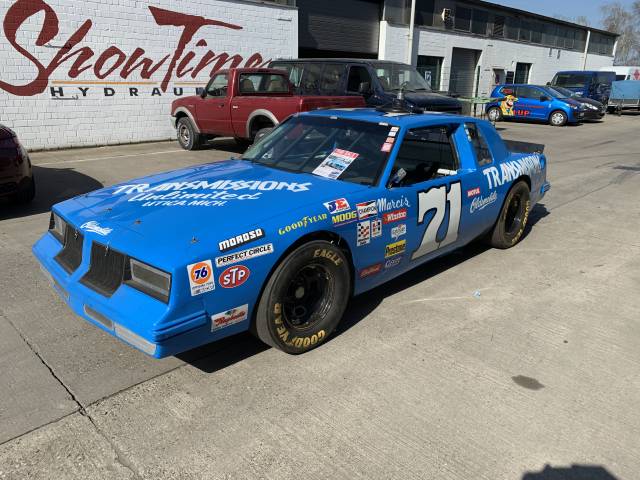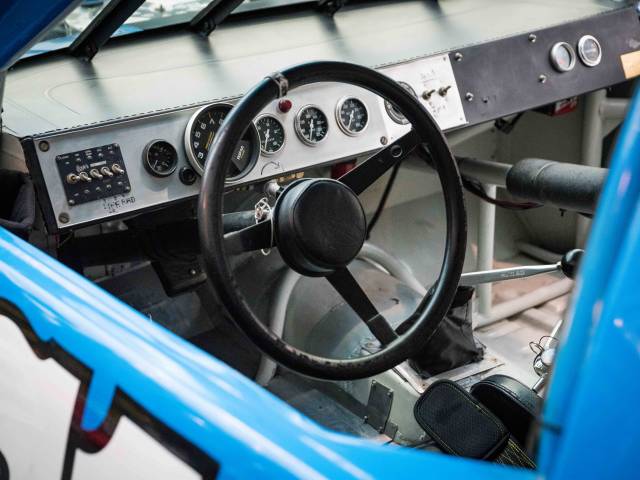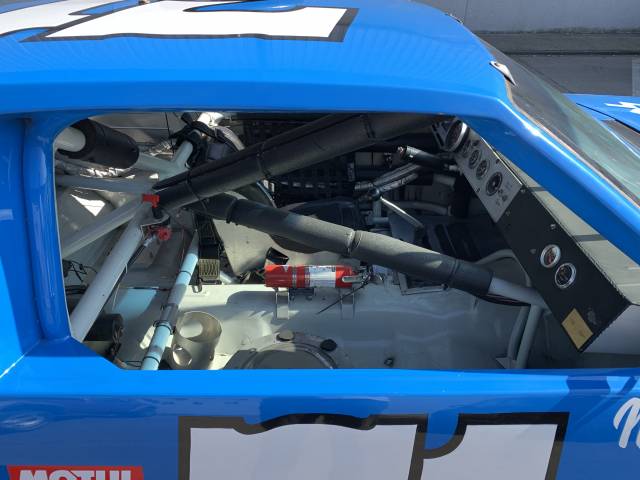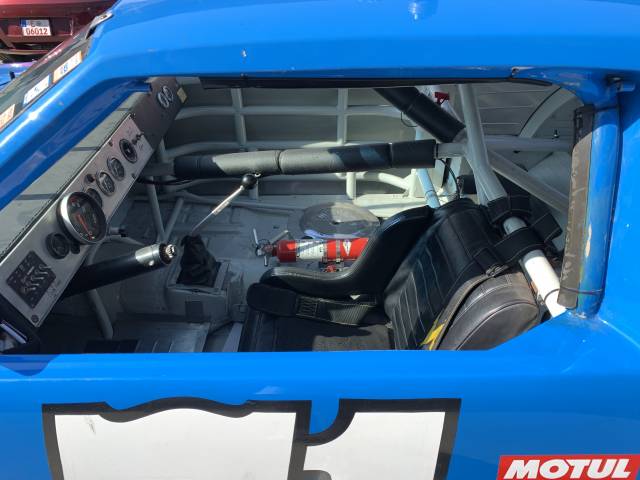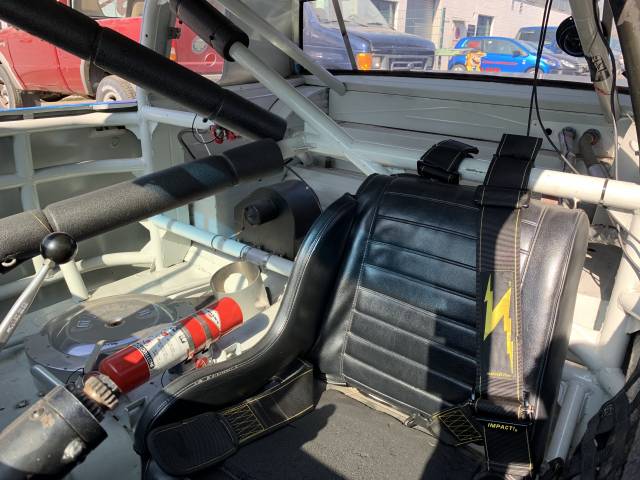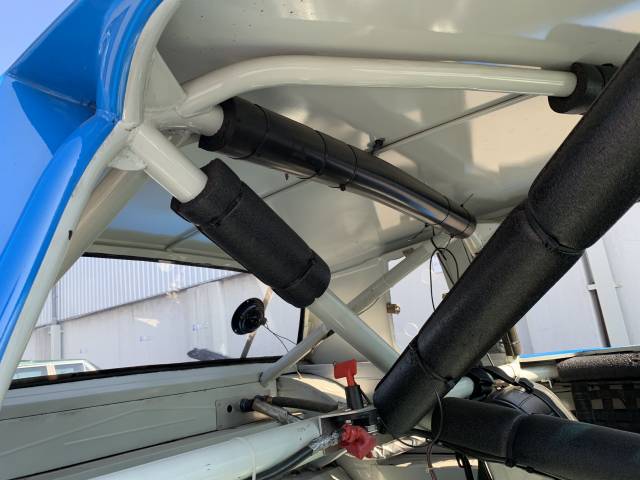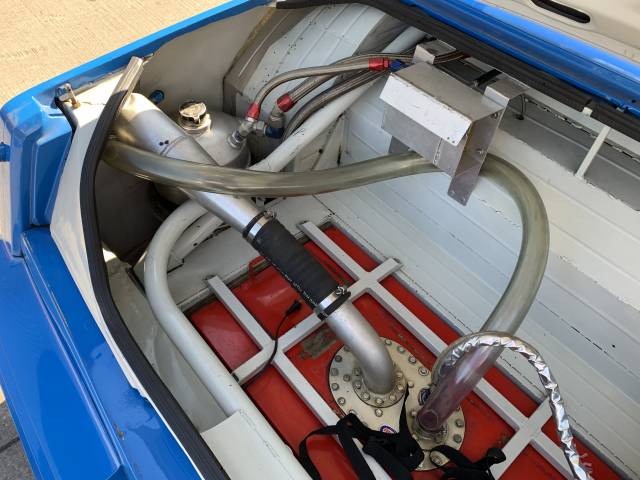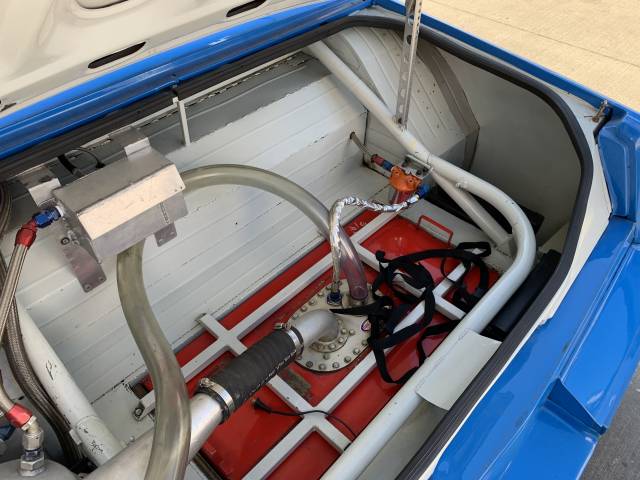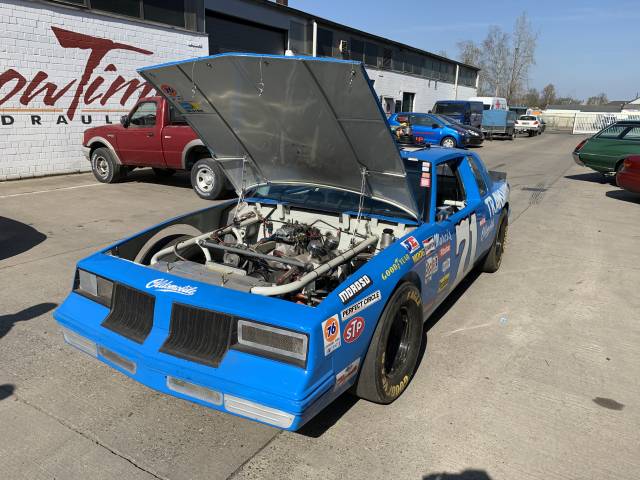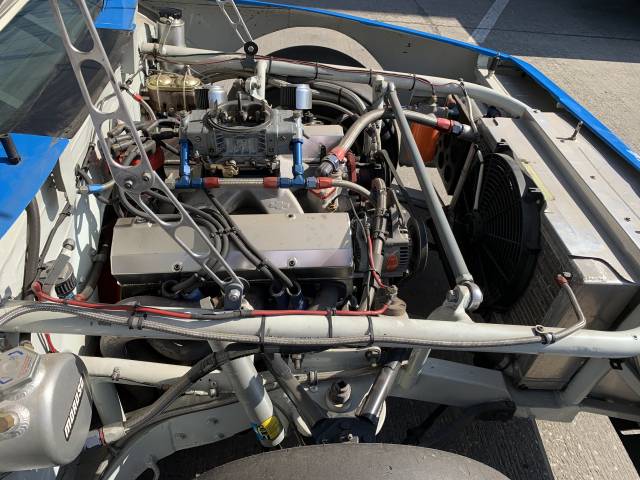 1979 Oldsmobile Cutlass NASCAR Chassis
Dealer

away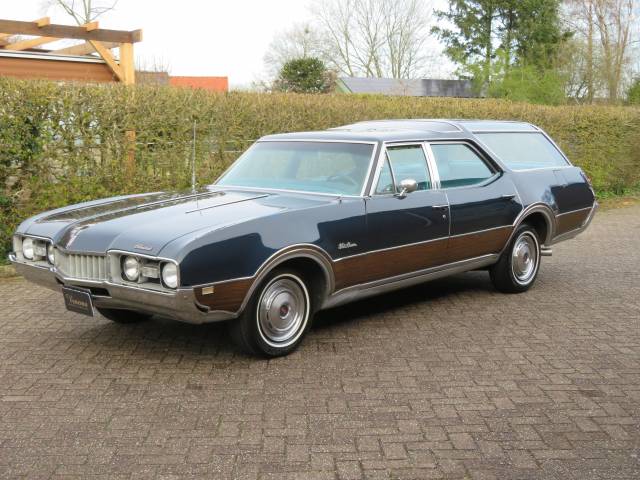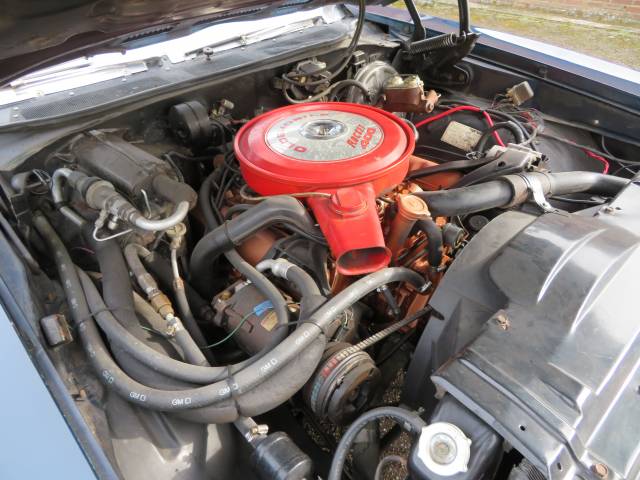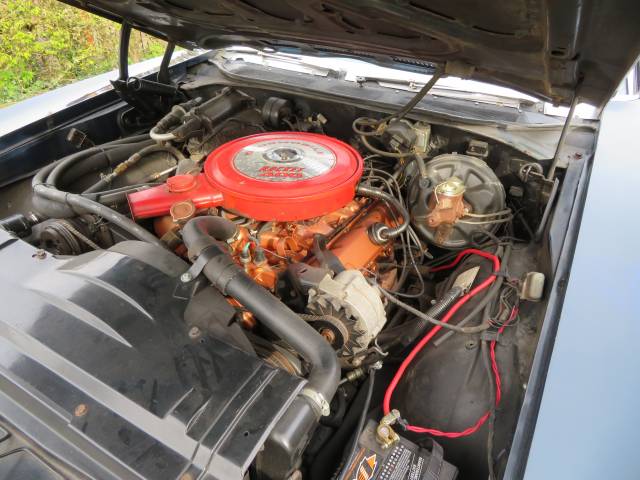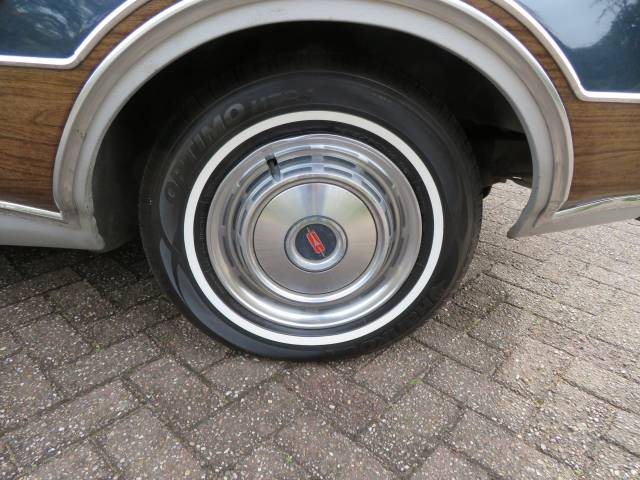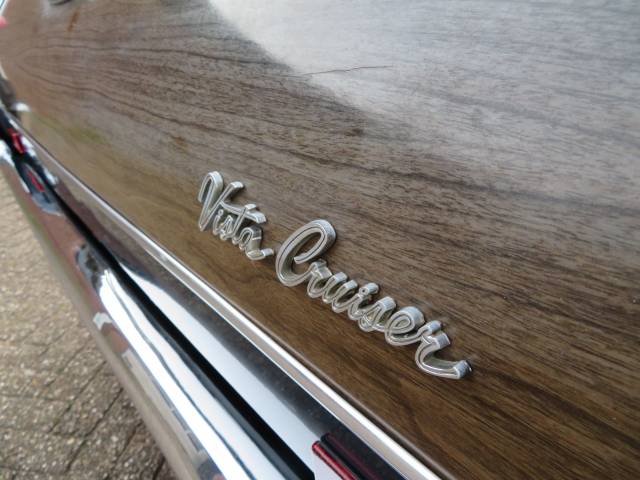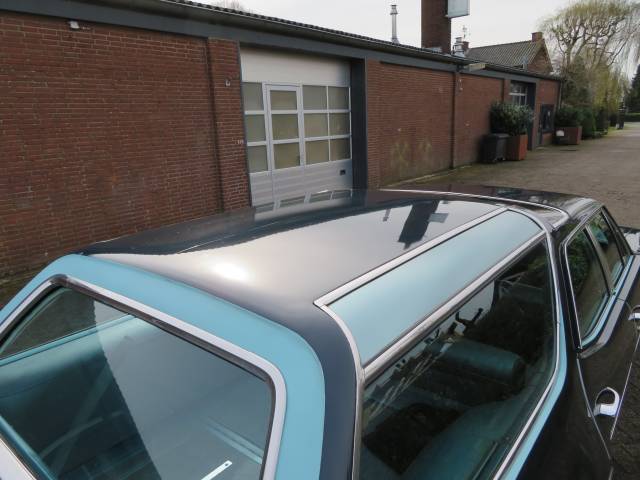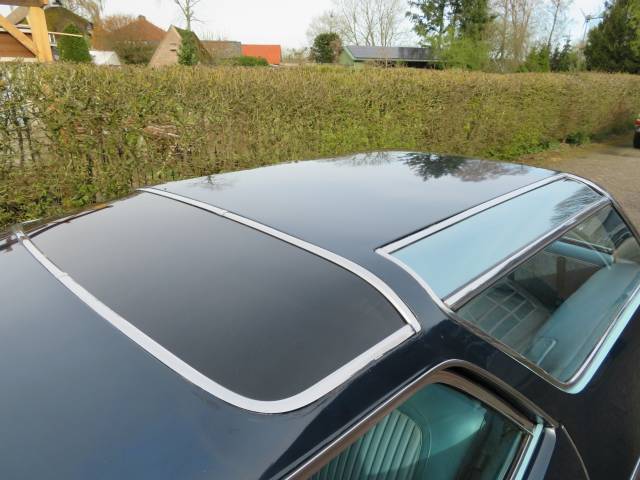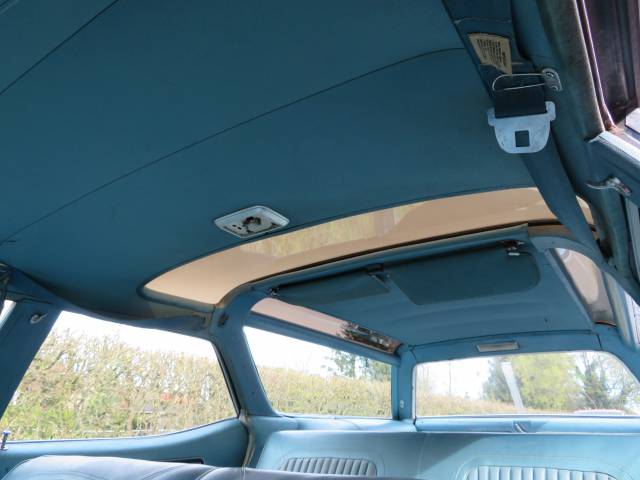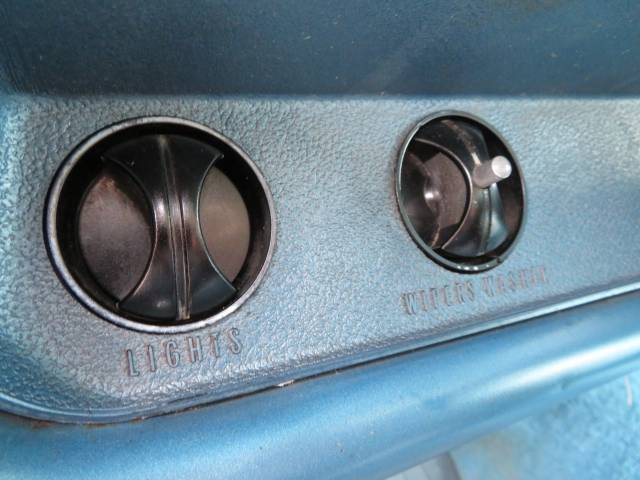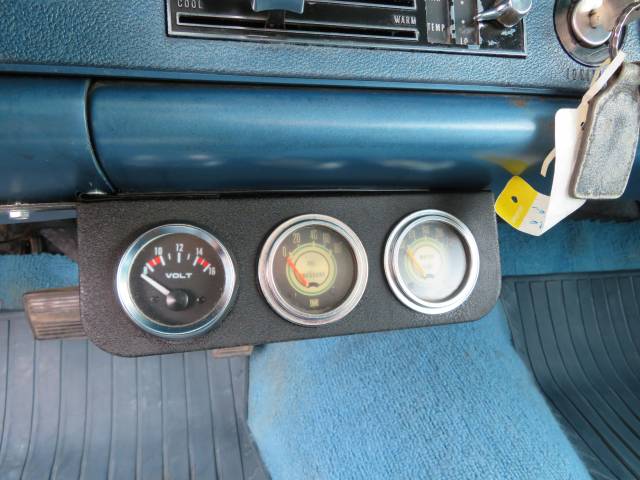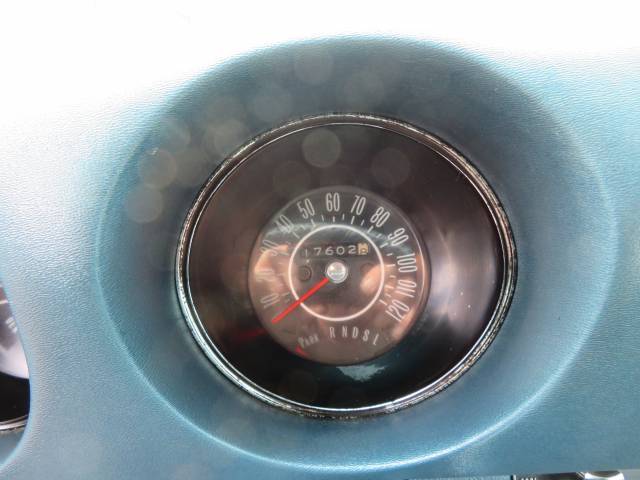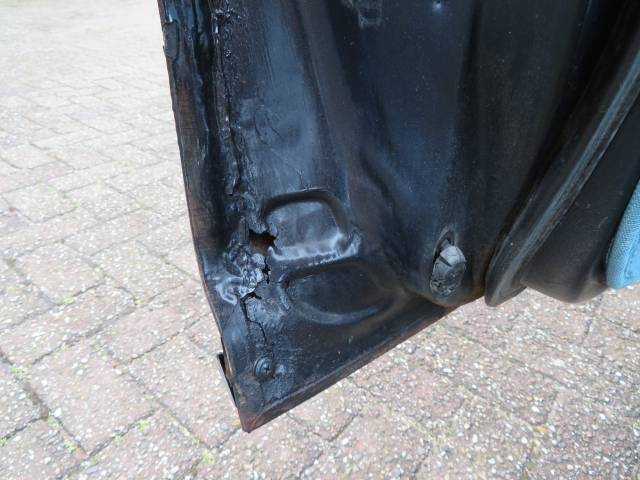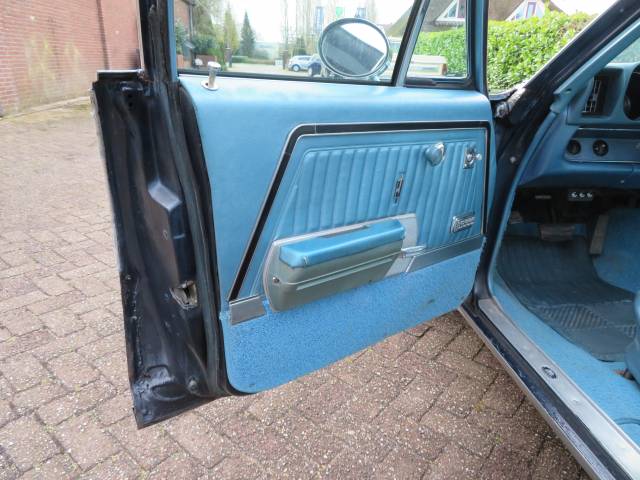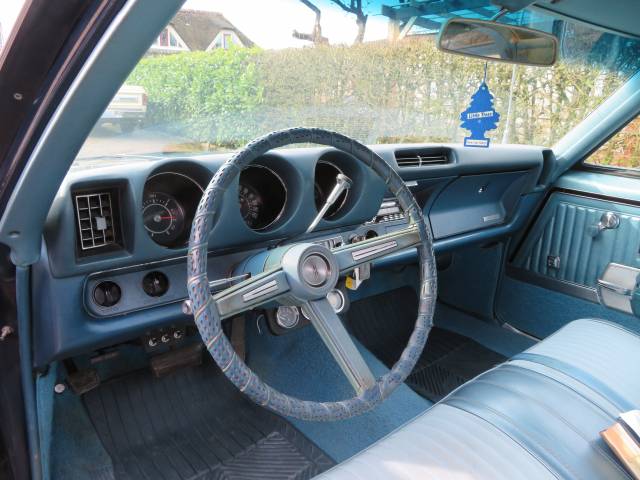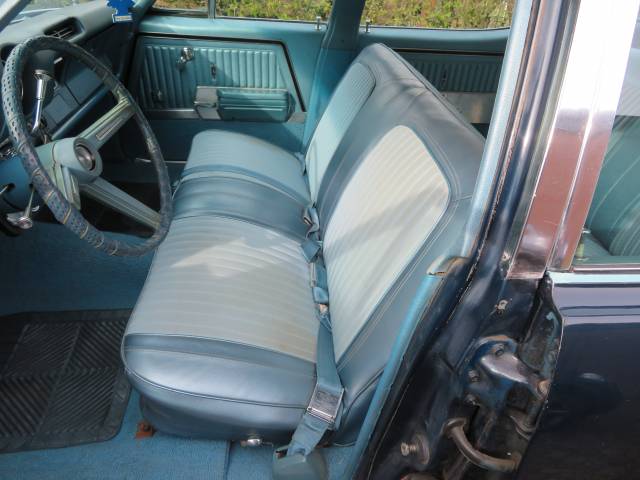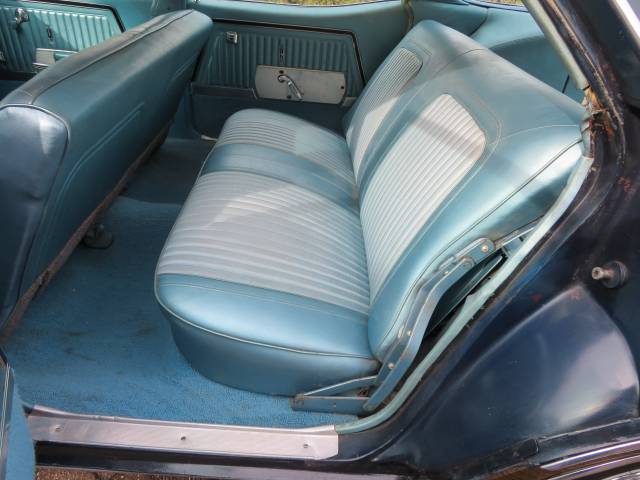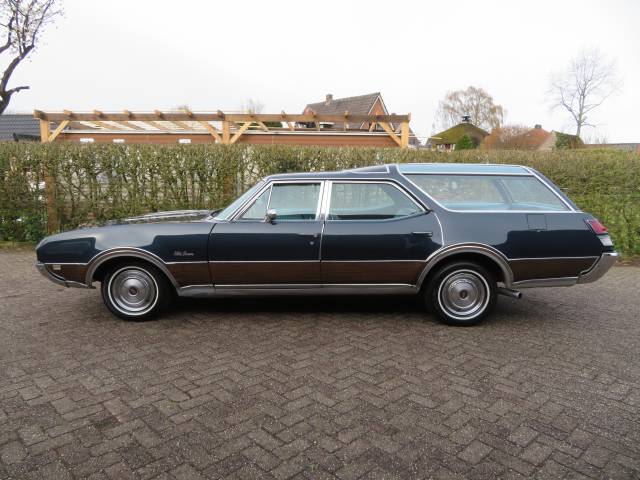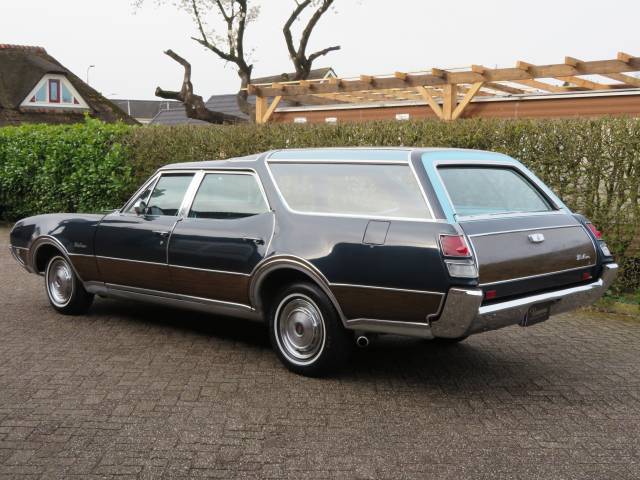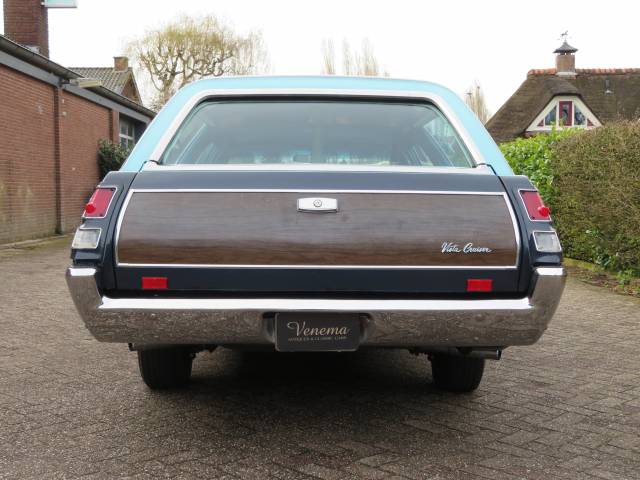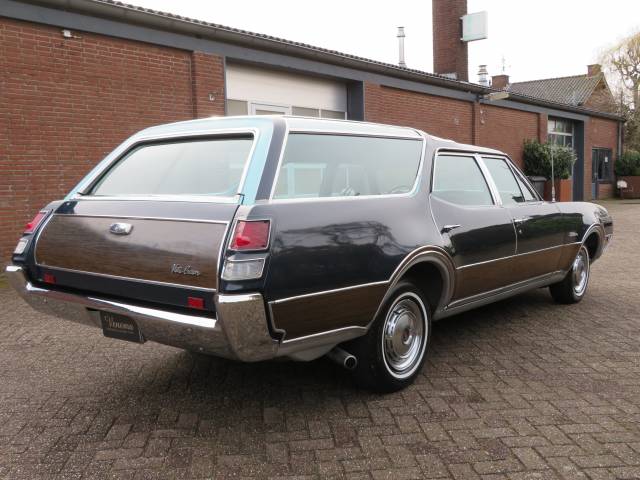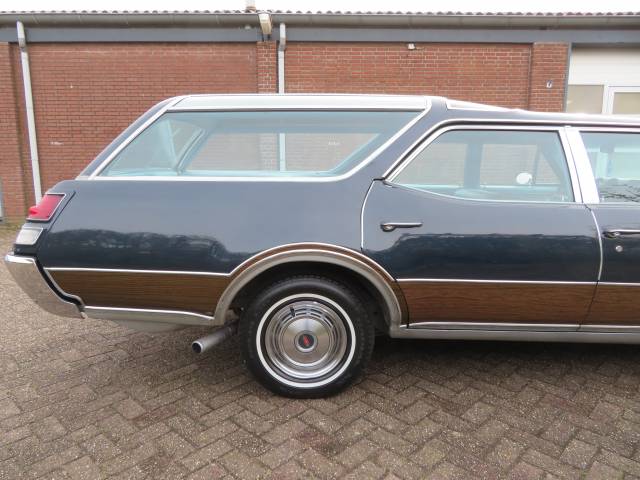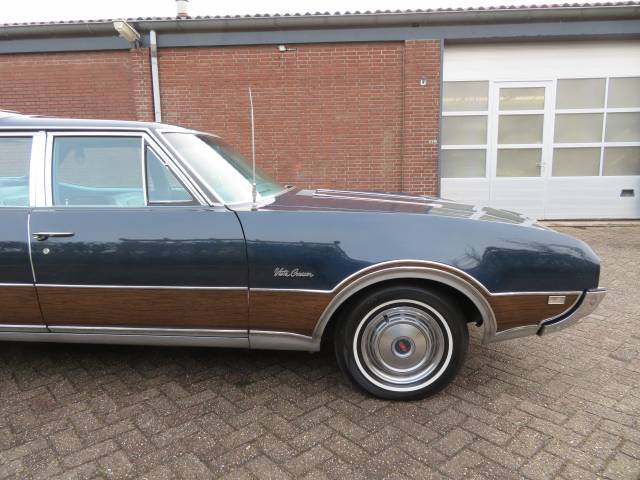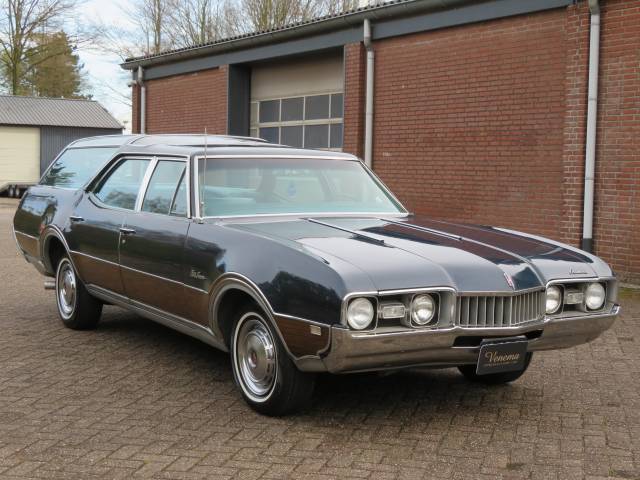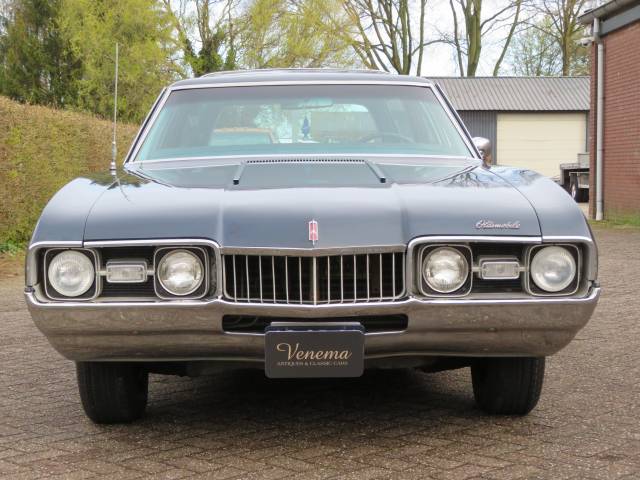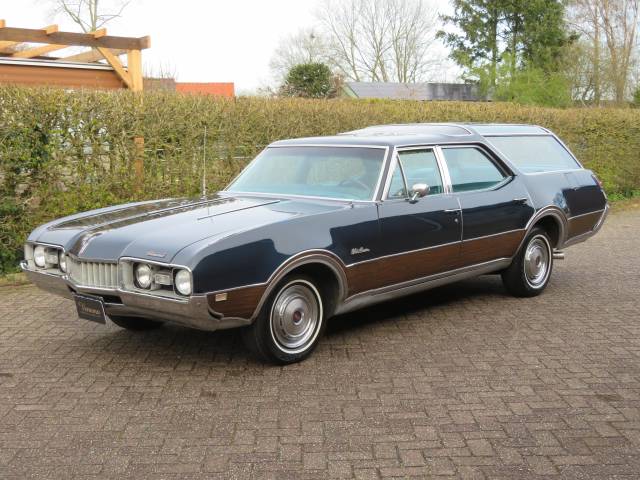 Estate Wagon
Dealer

away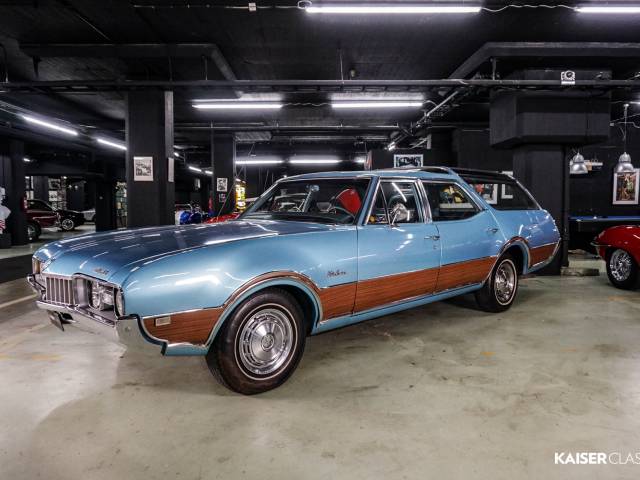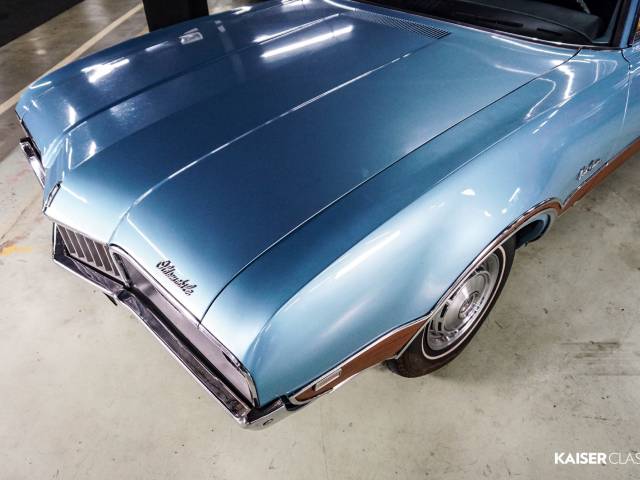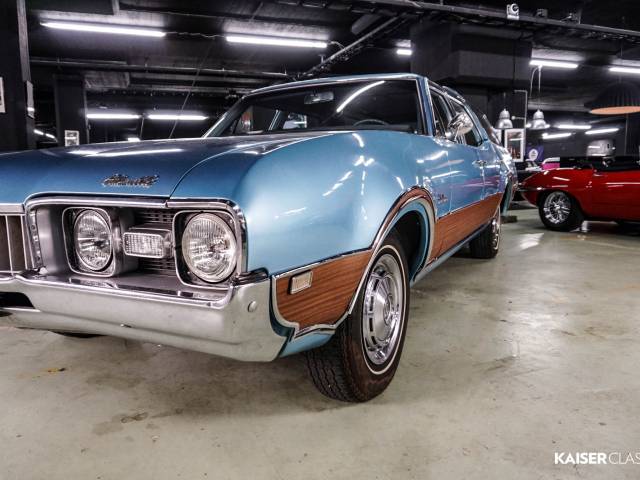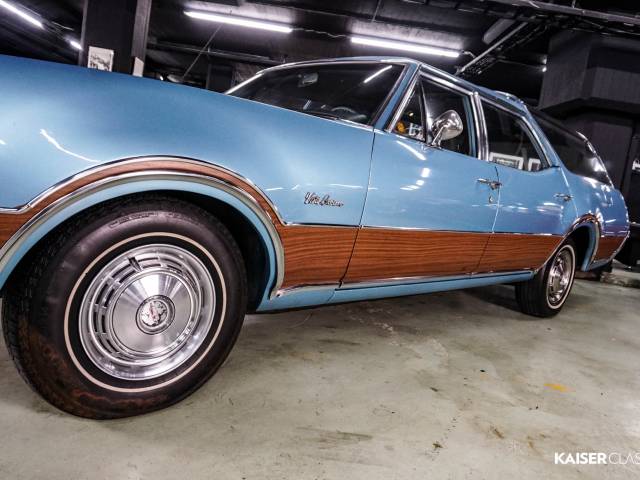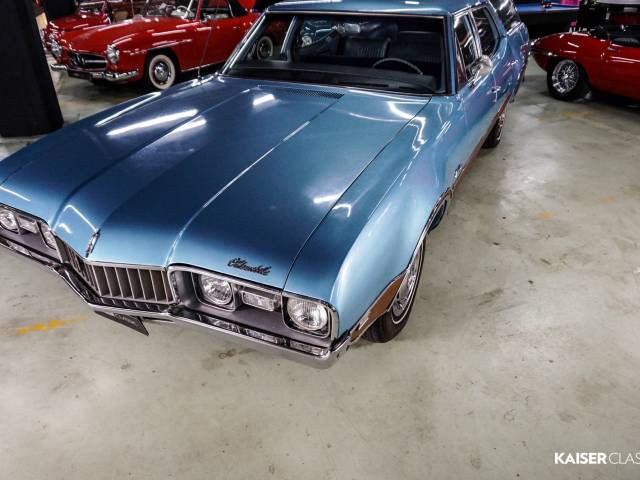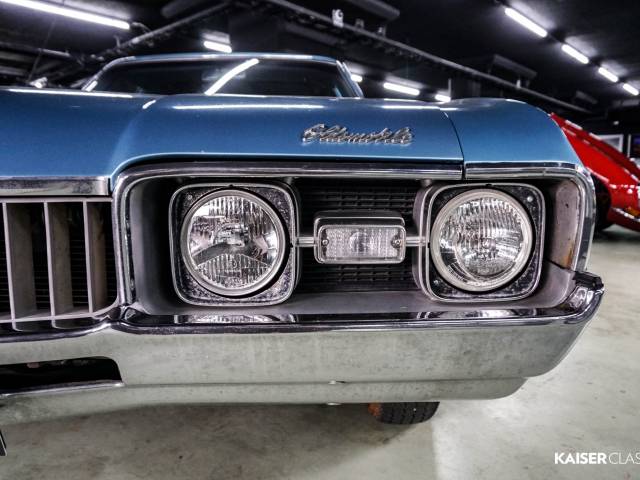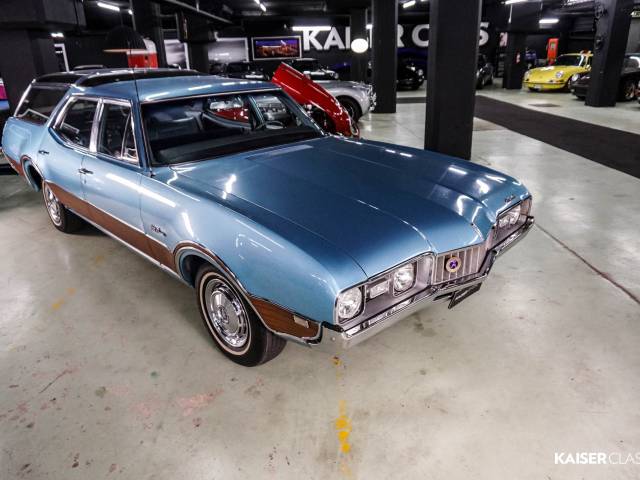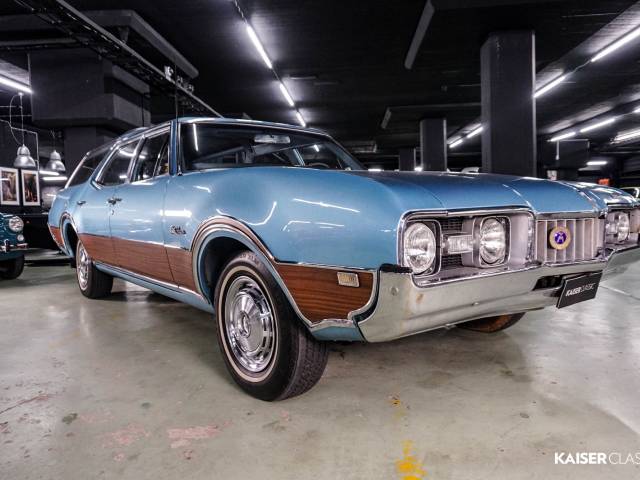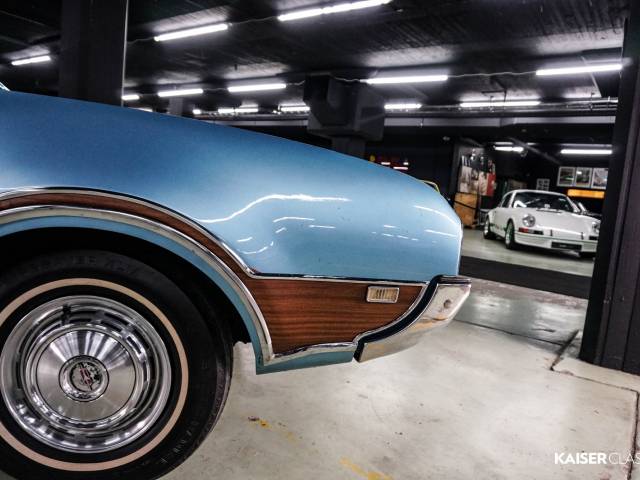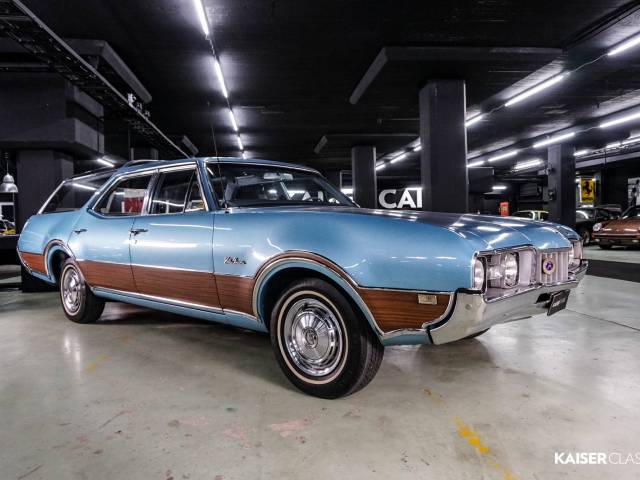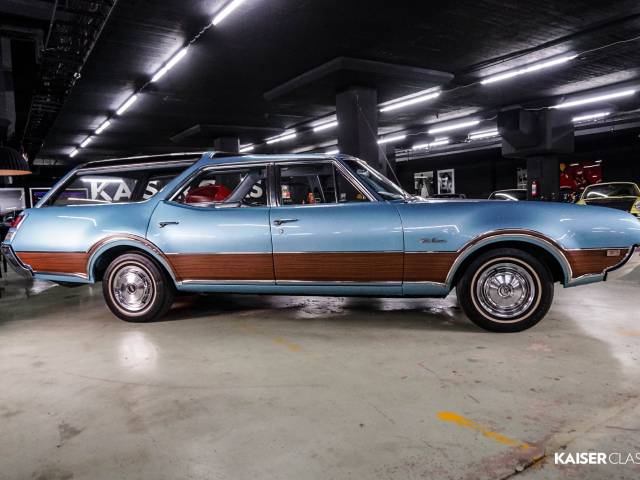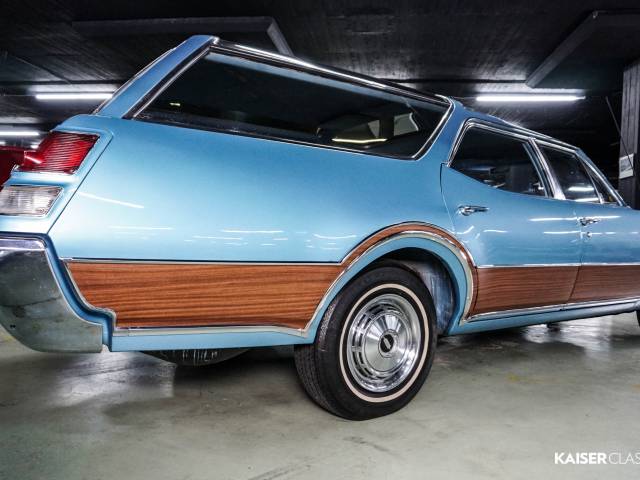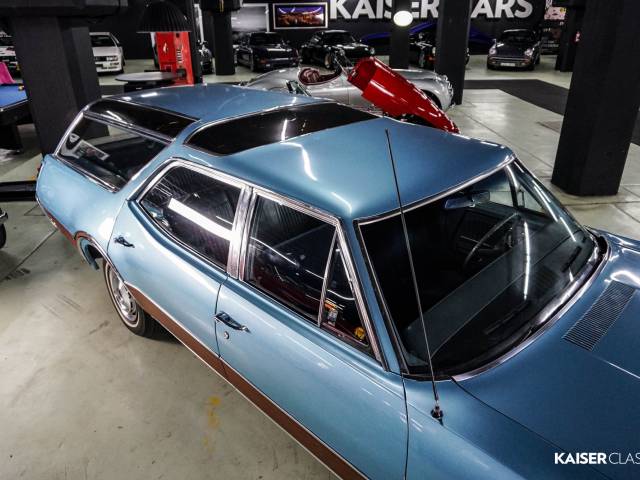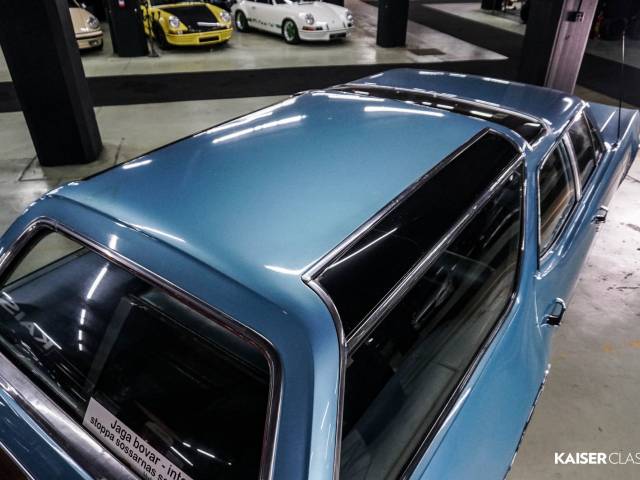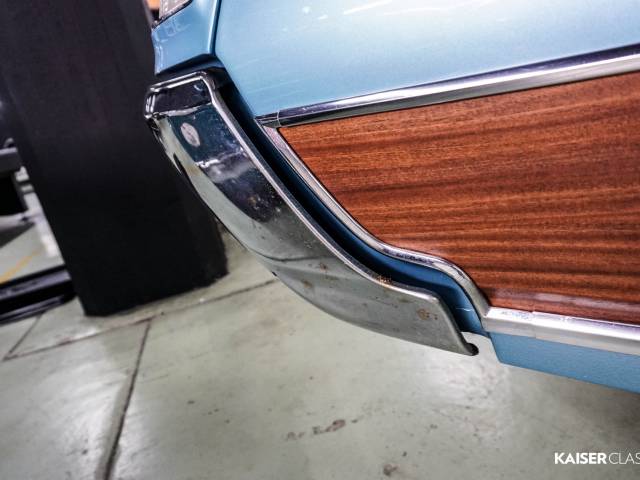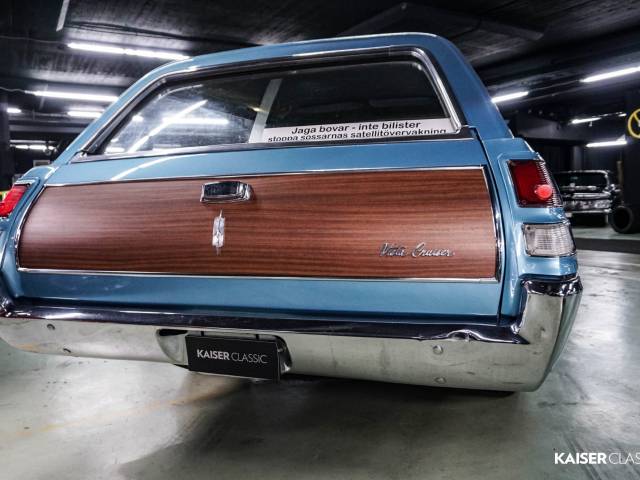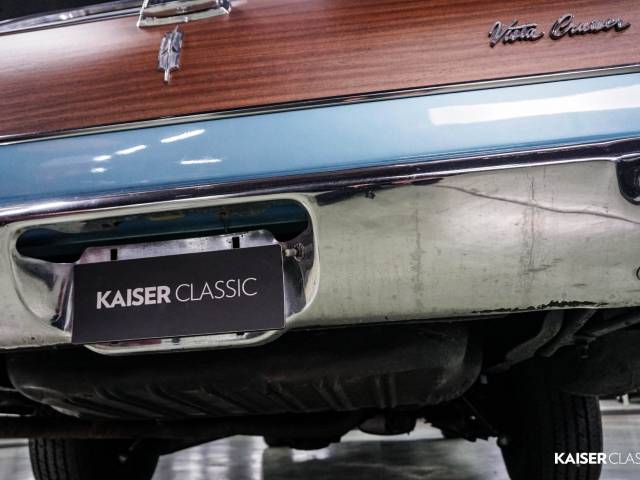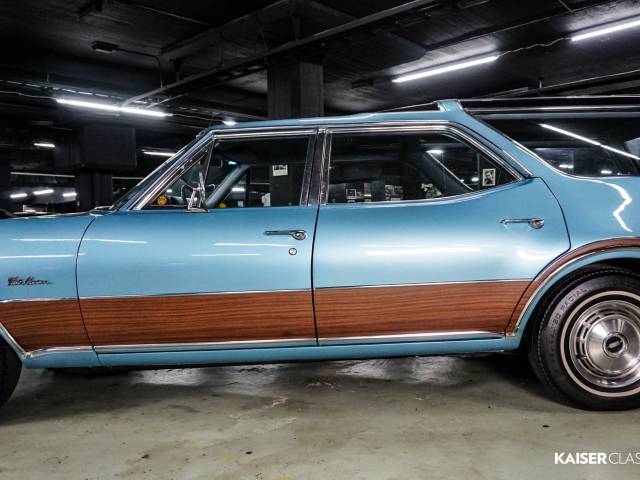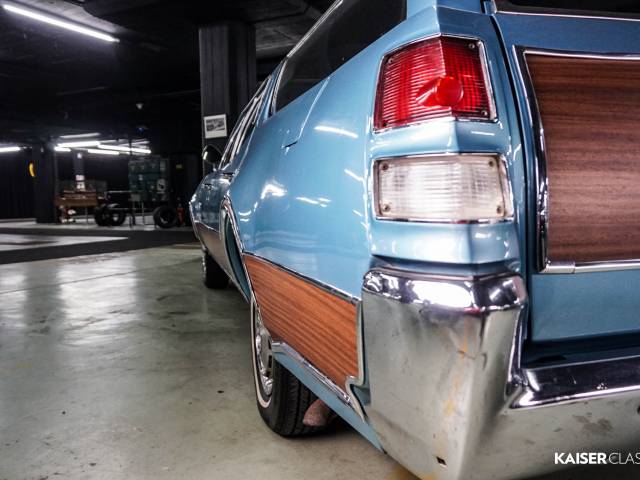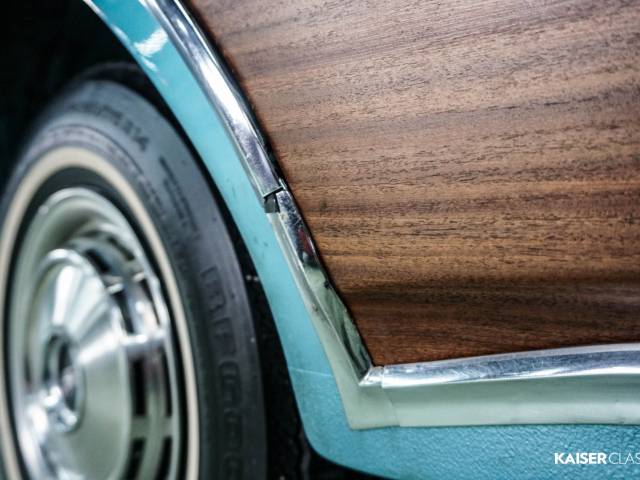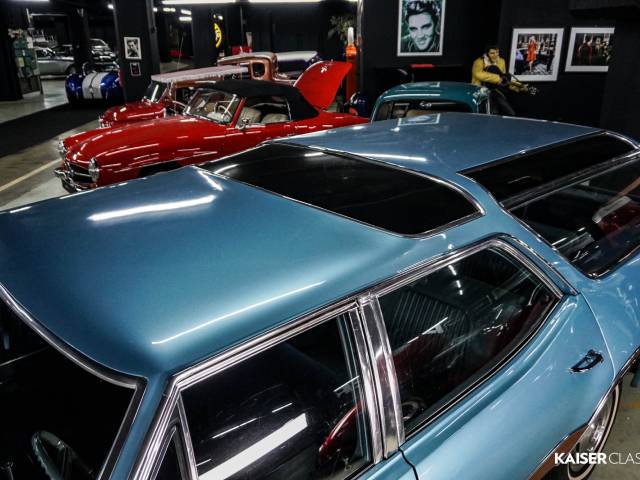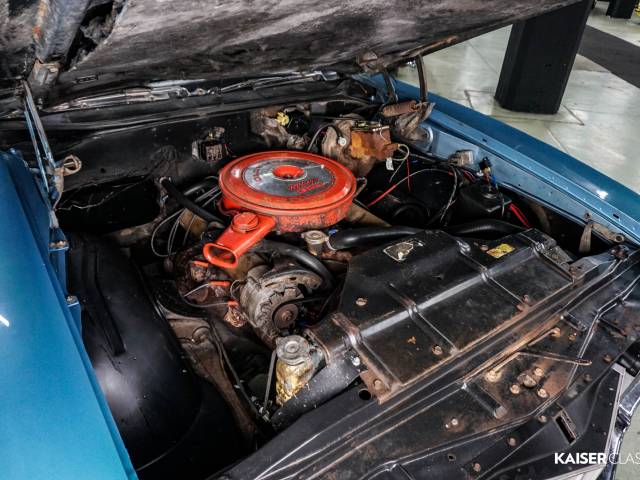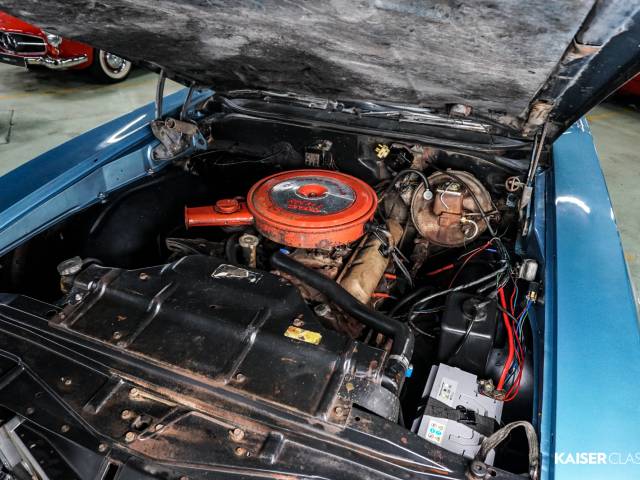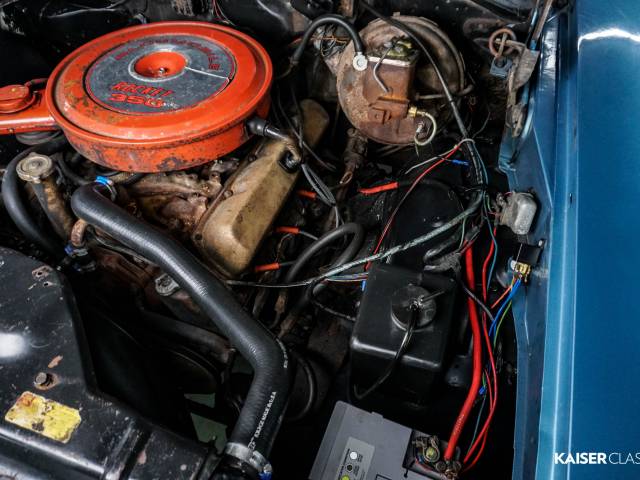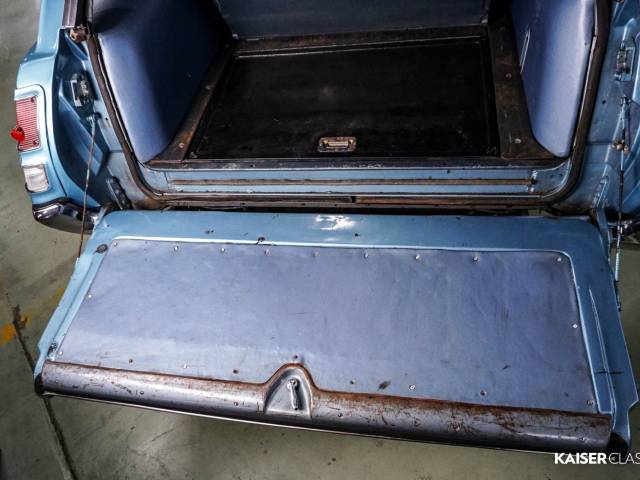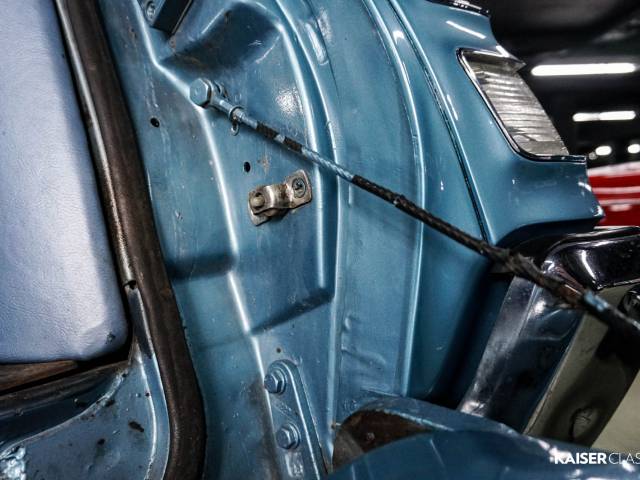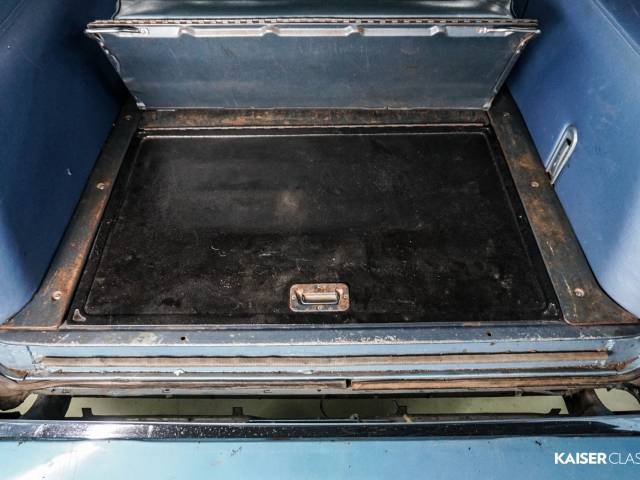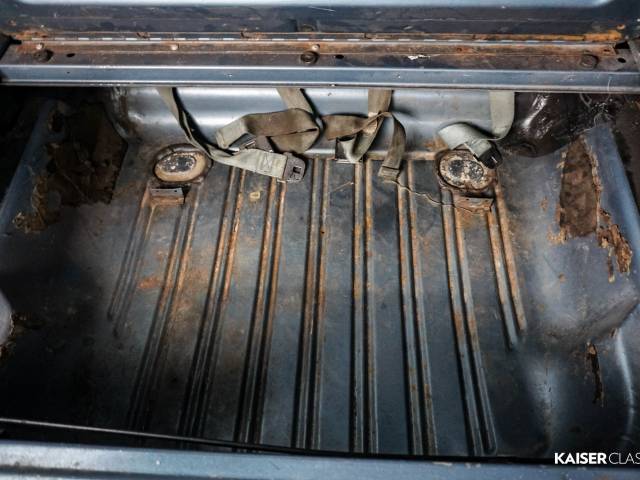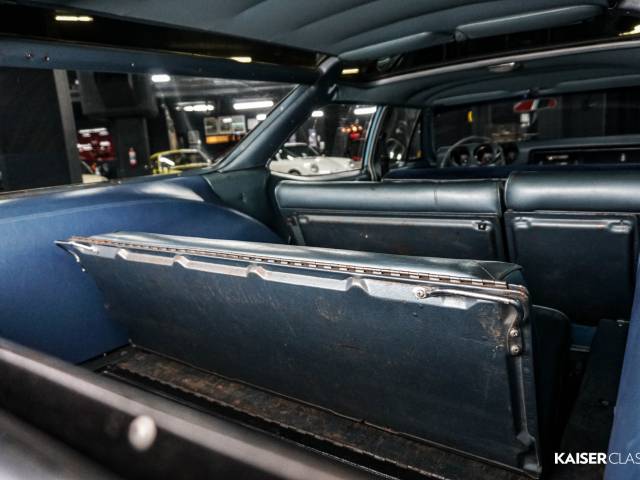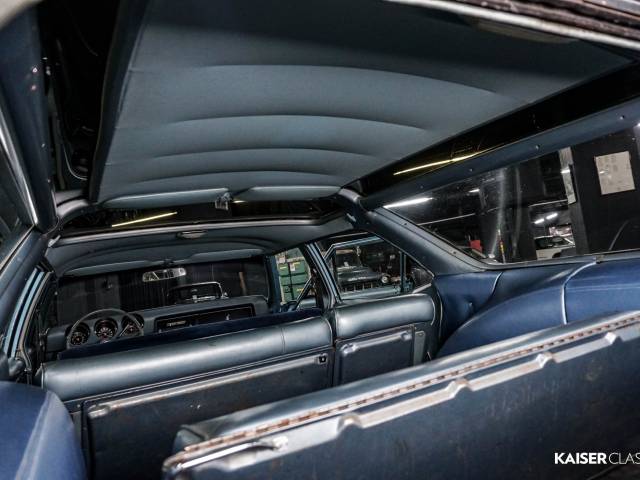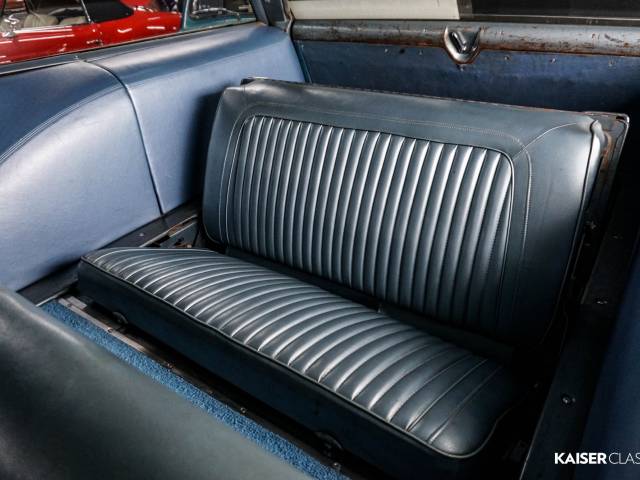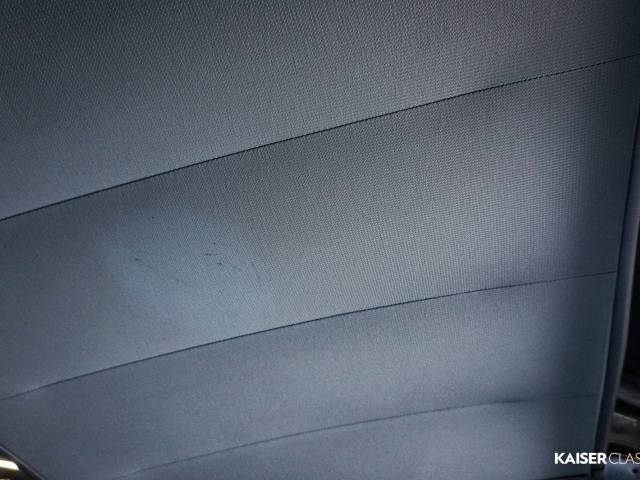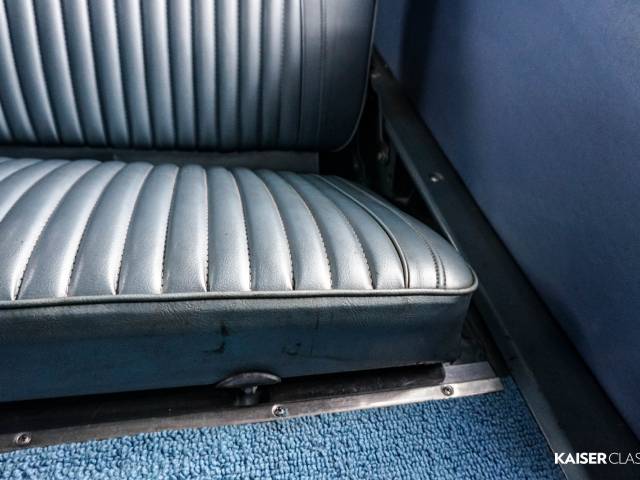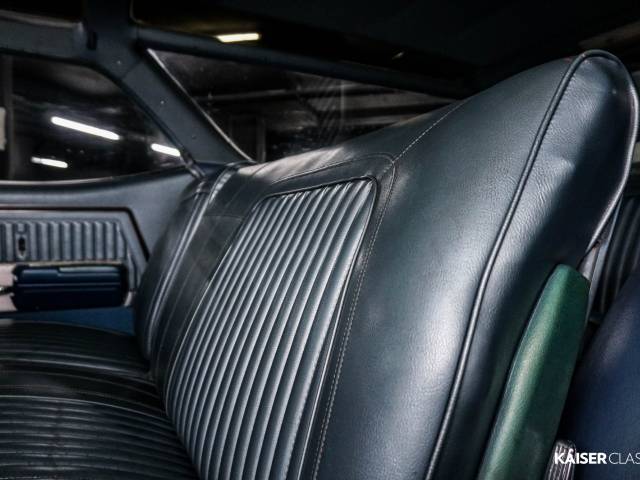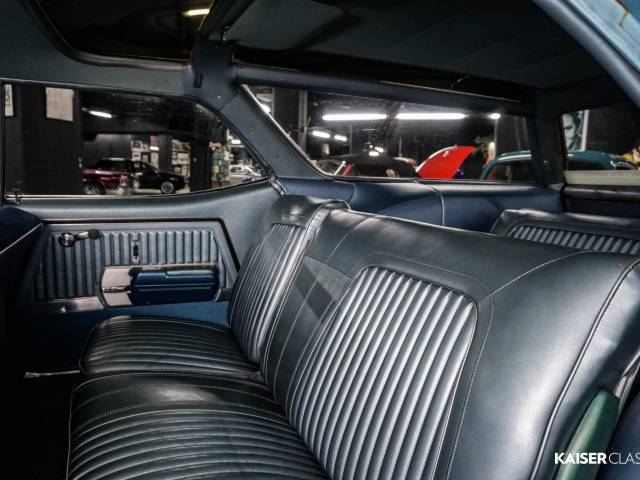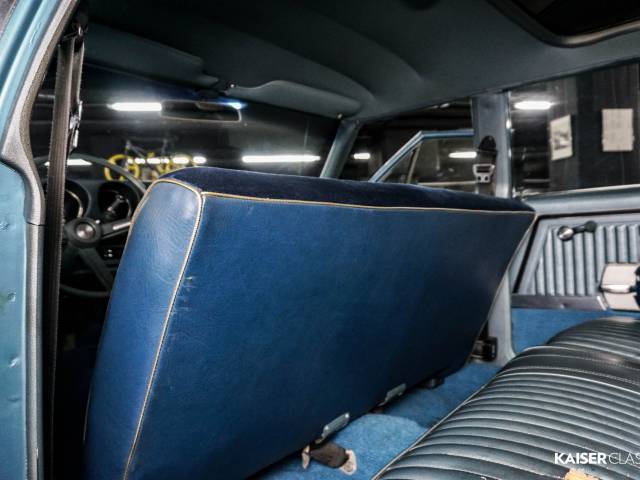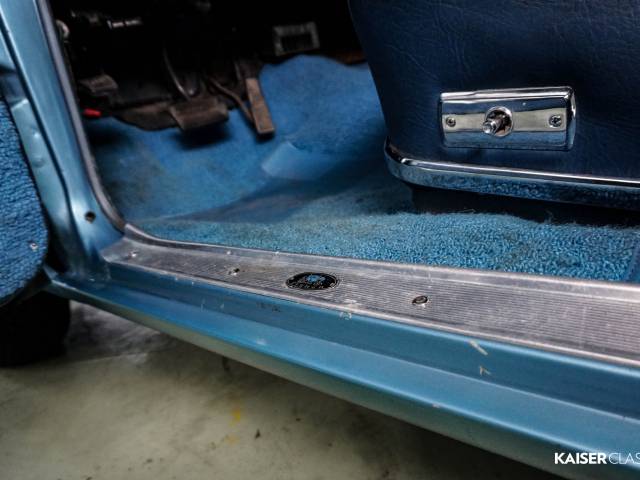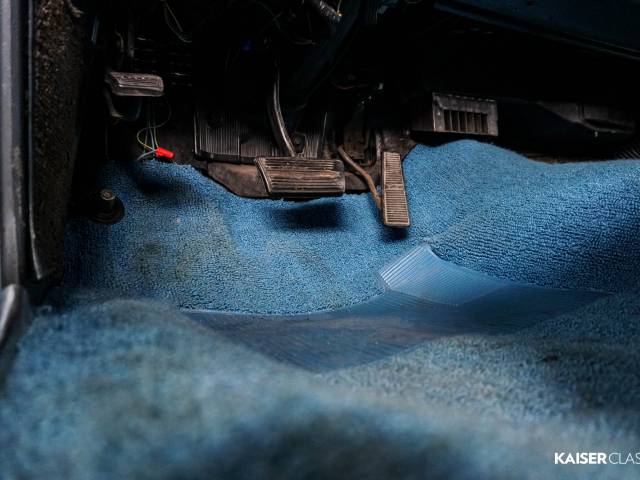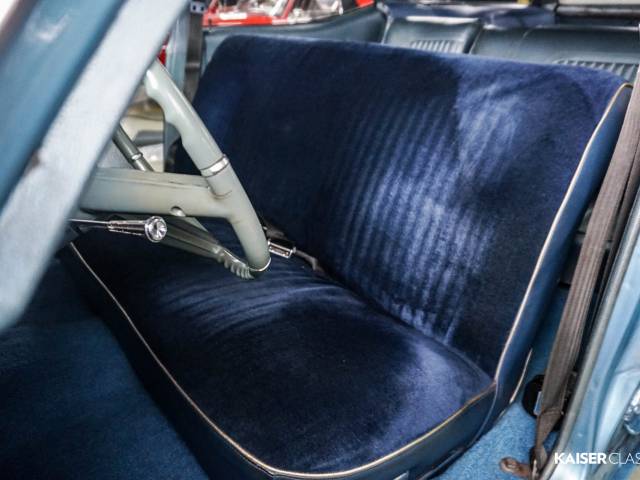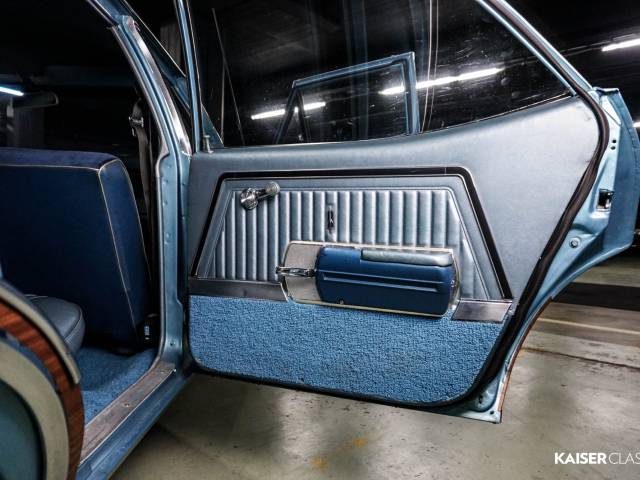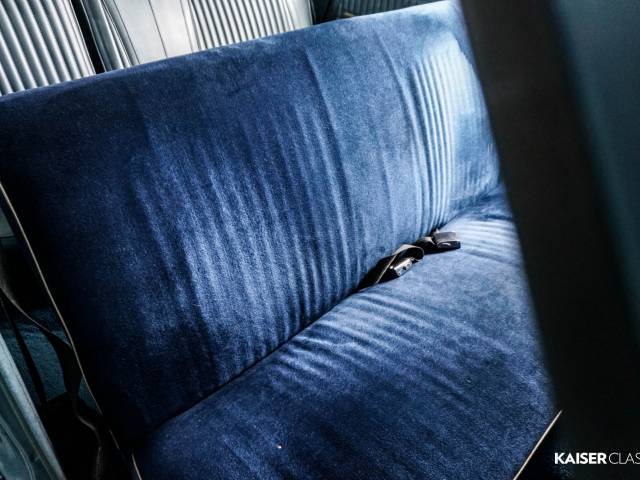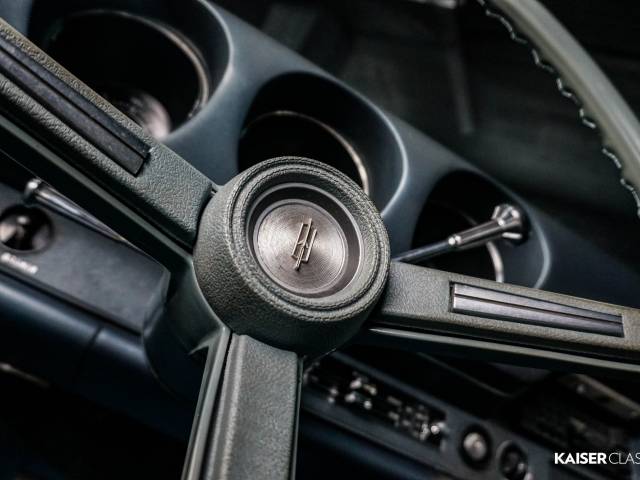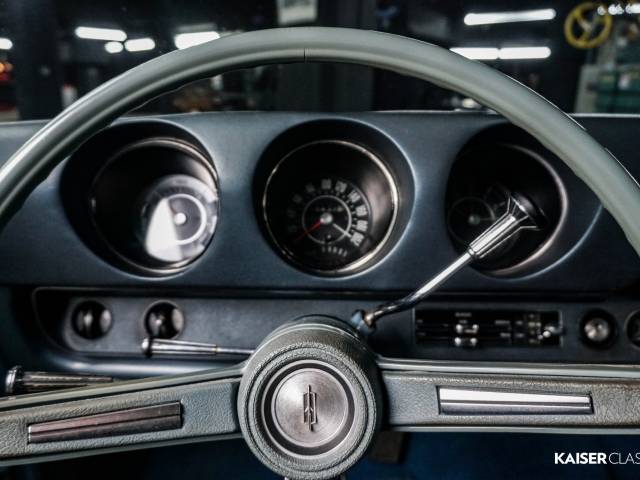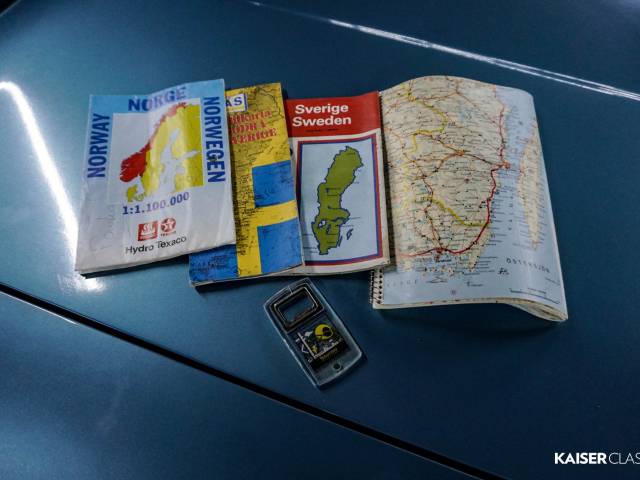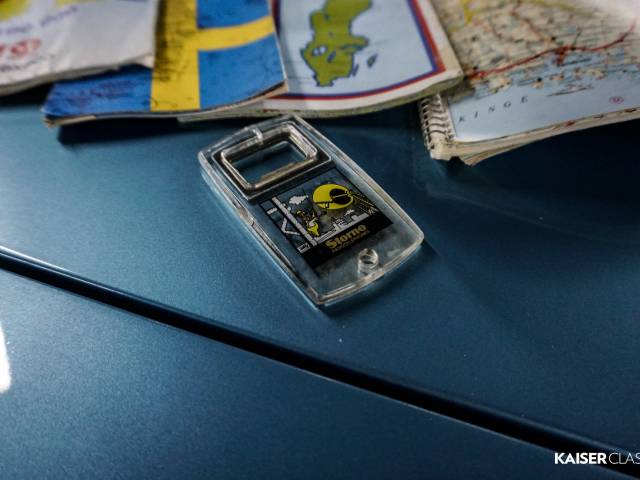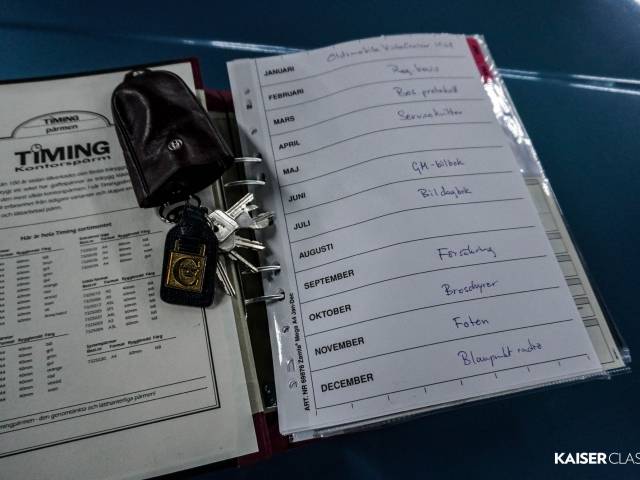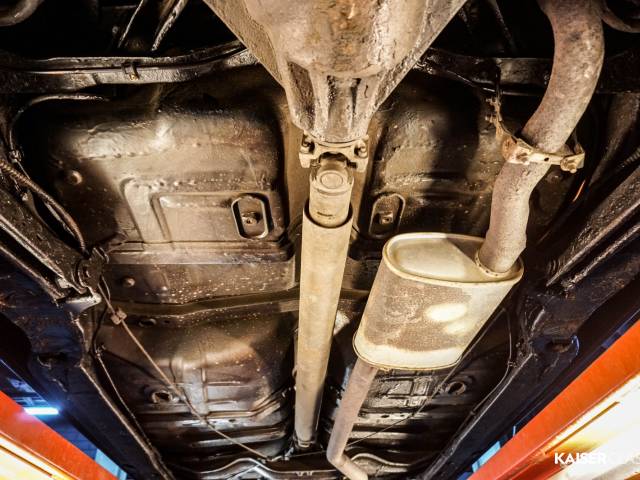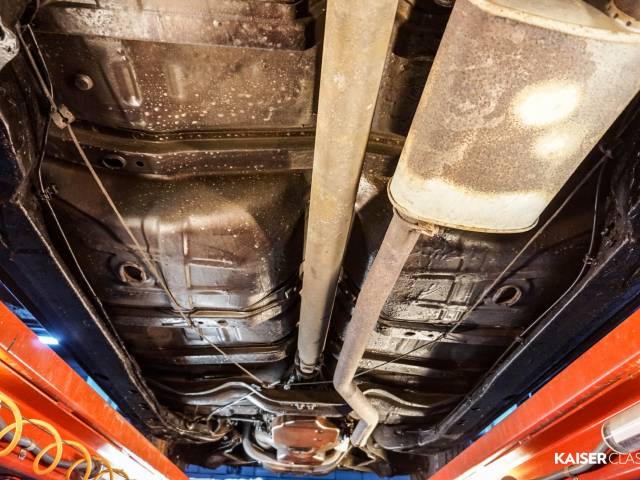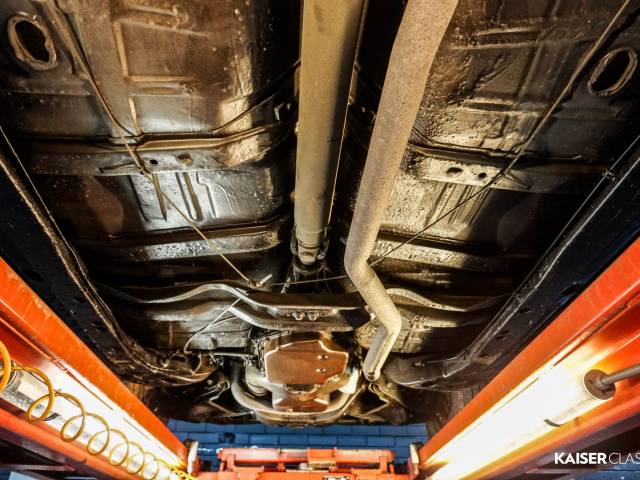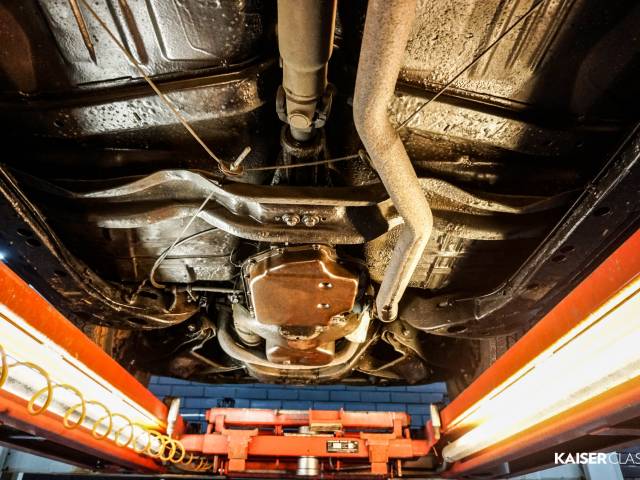 One family owned since new
Dealer

away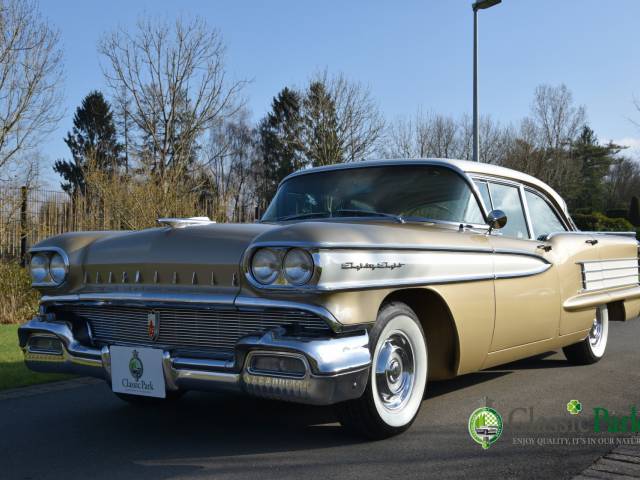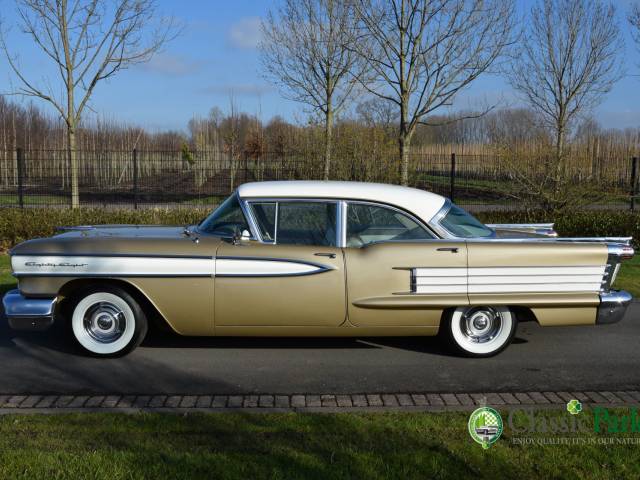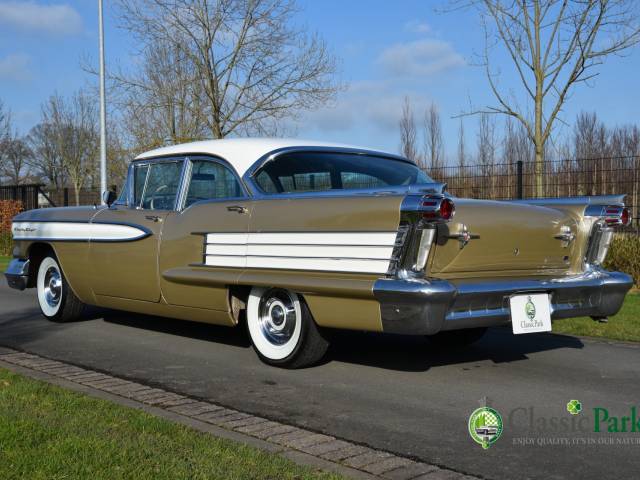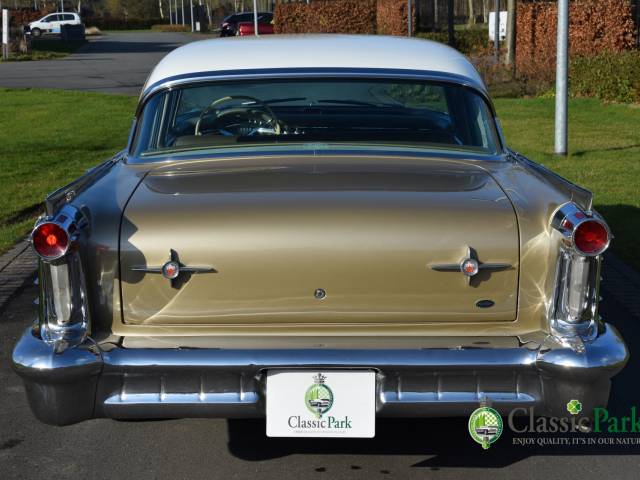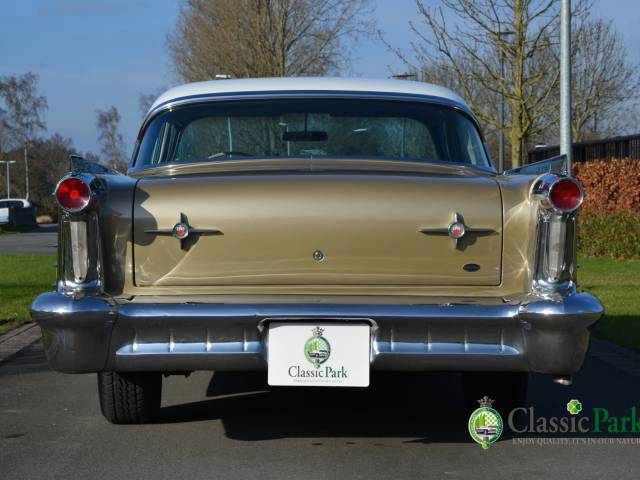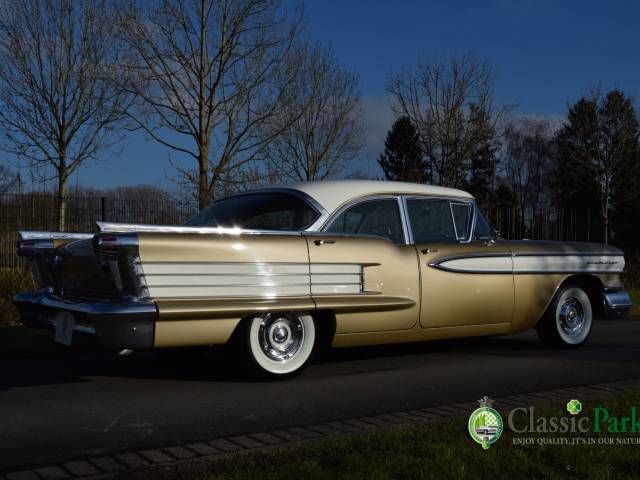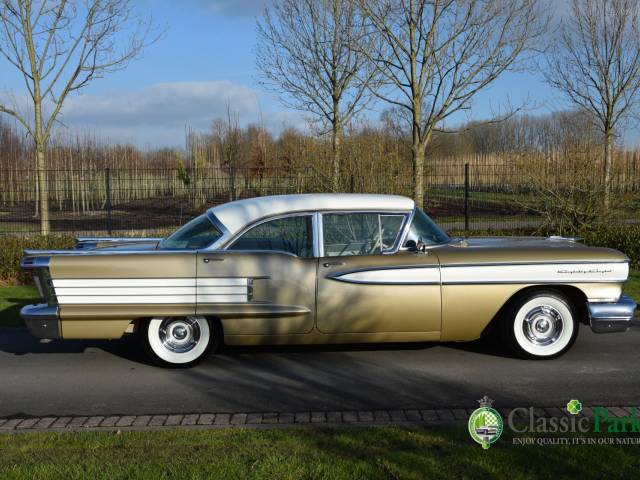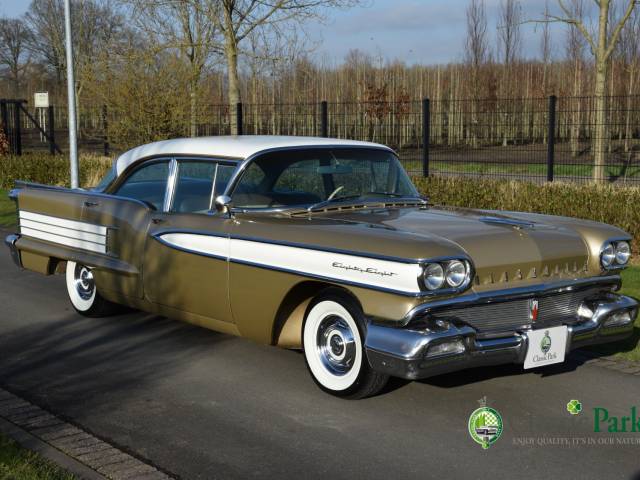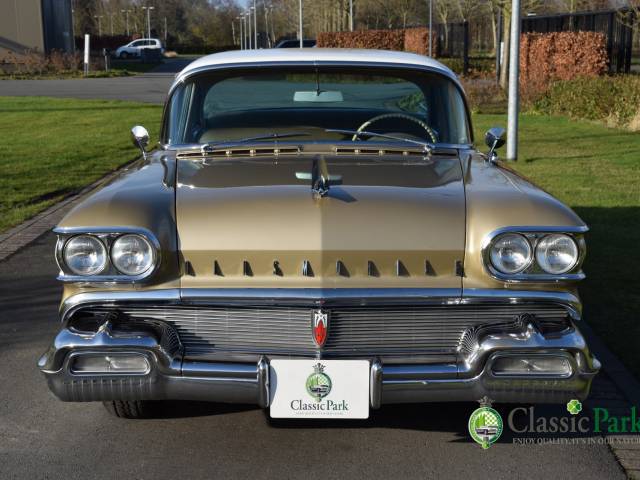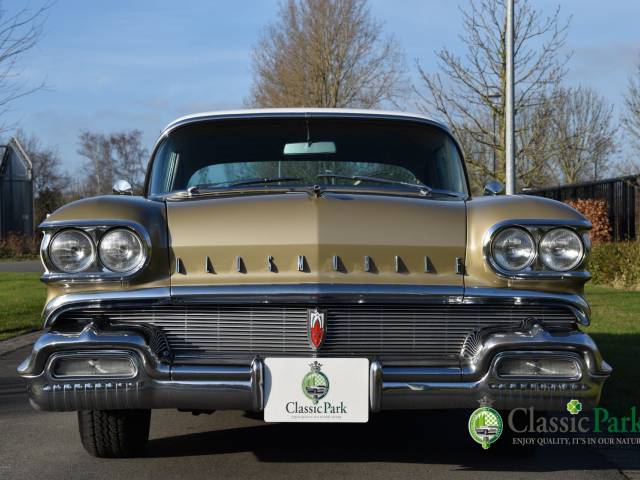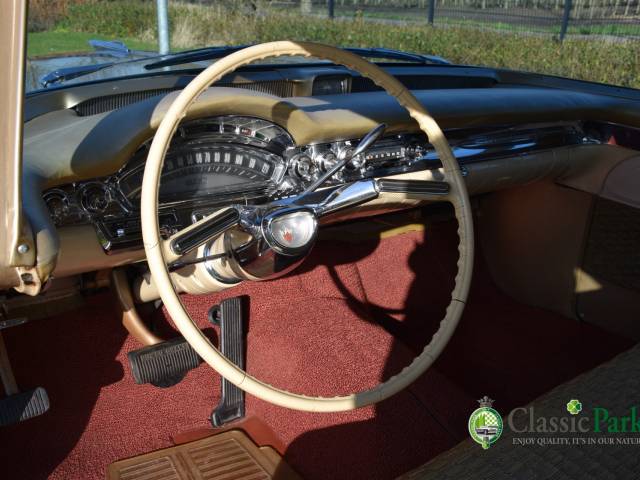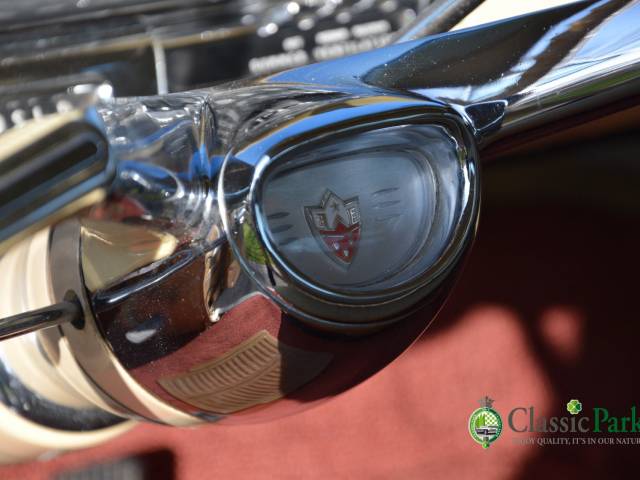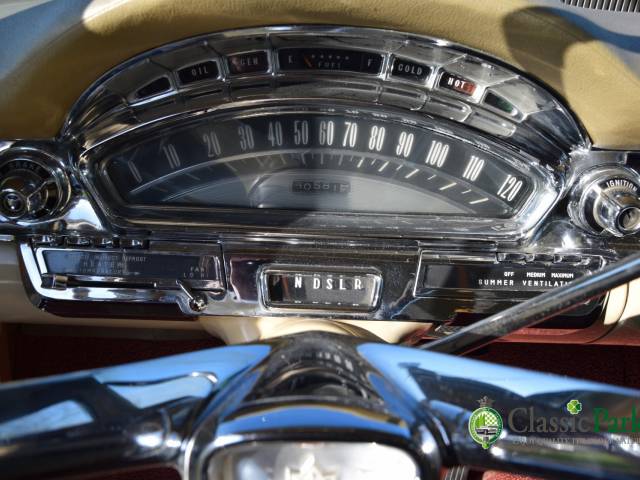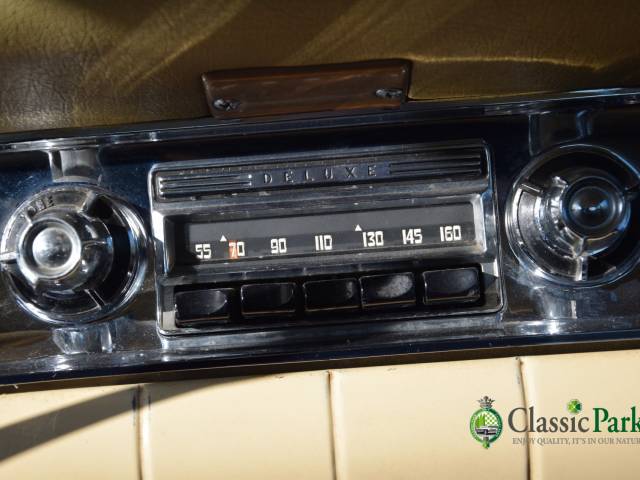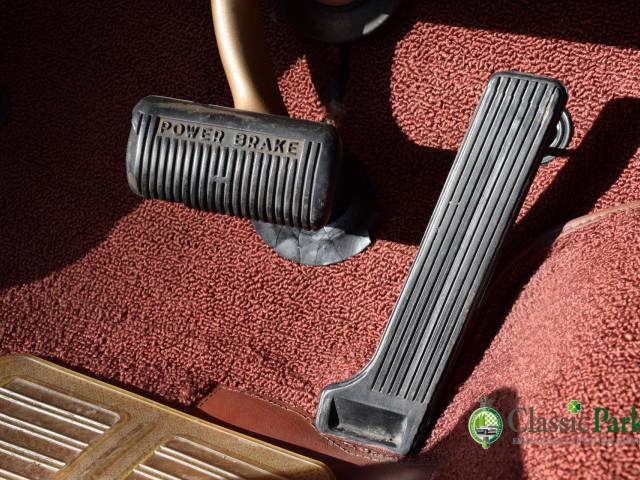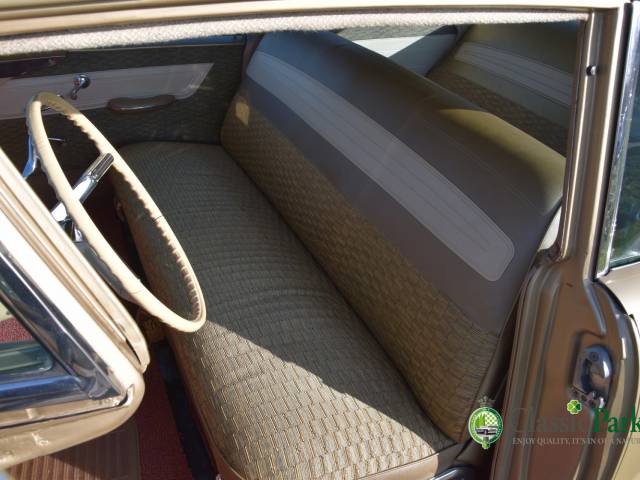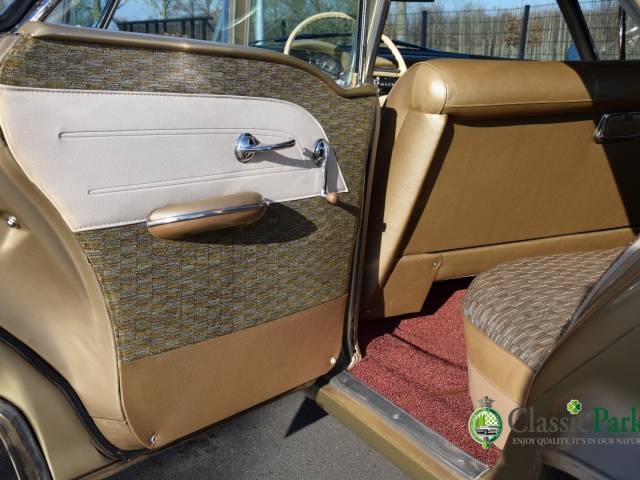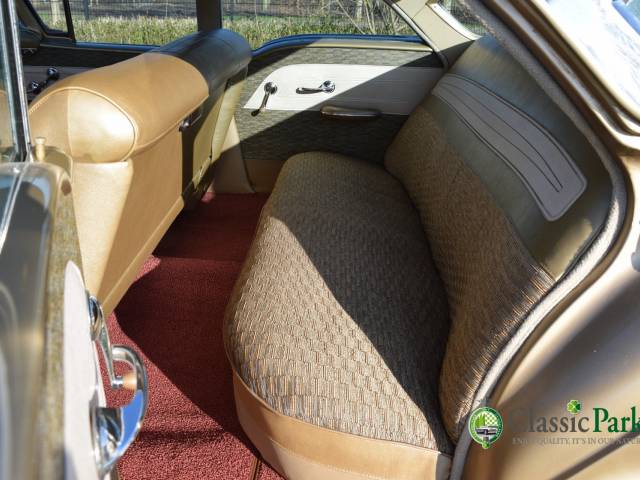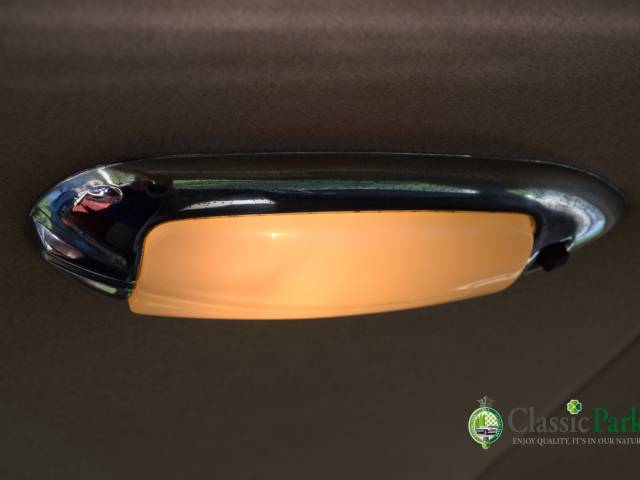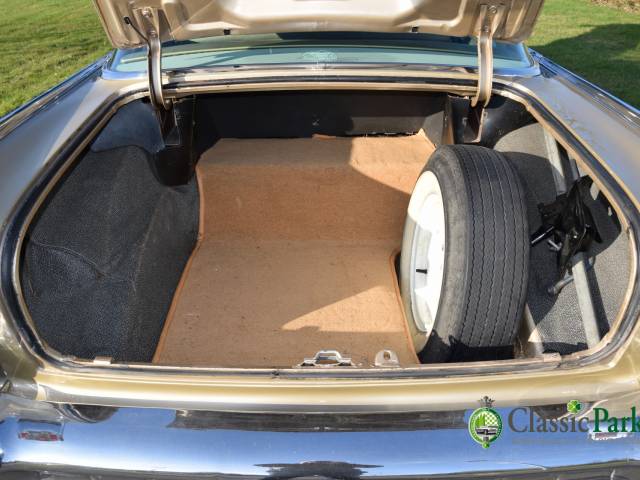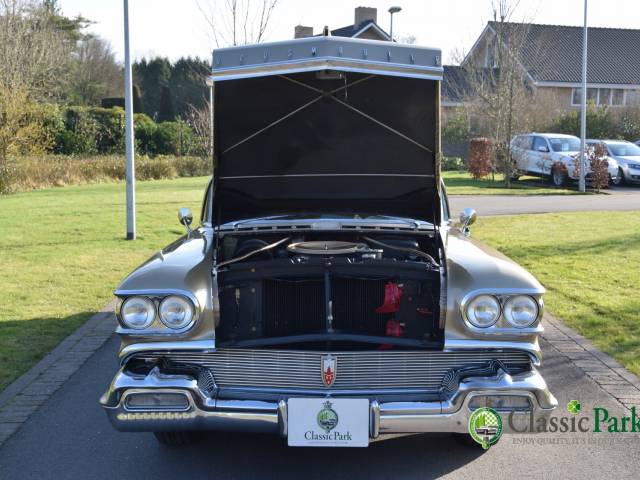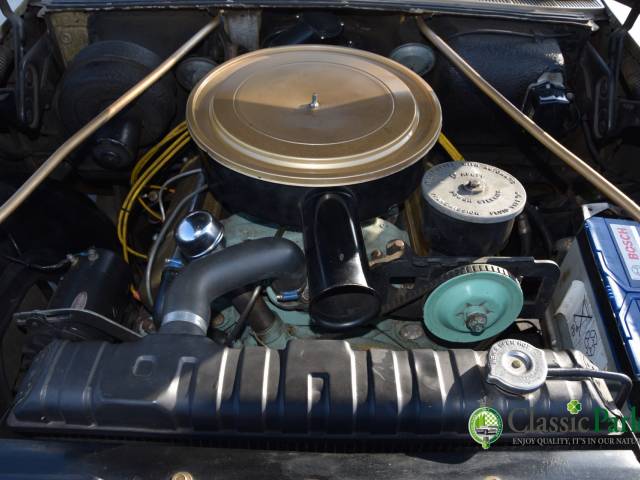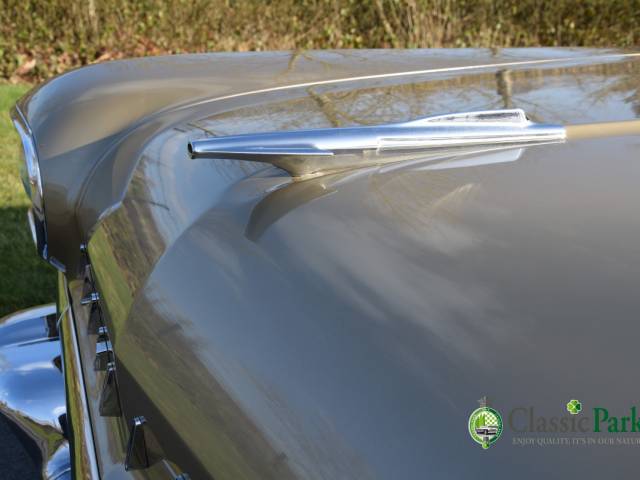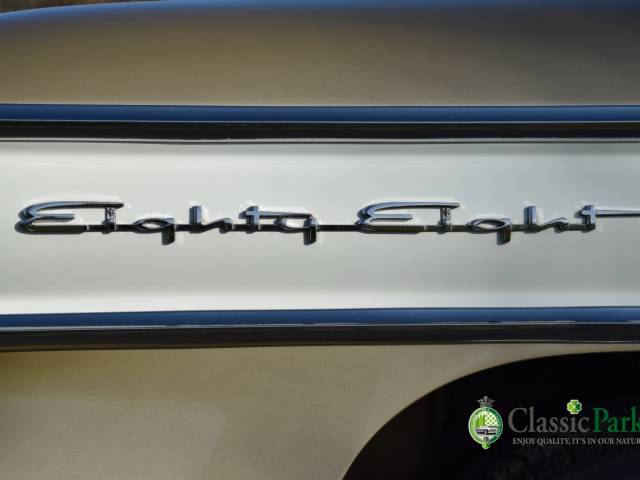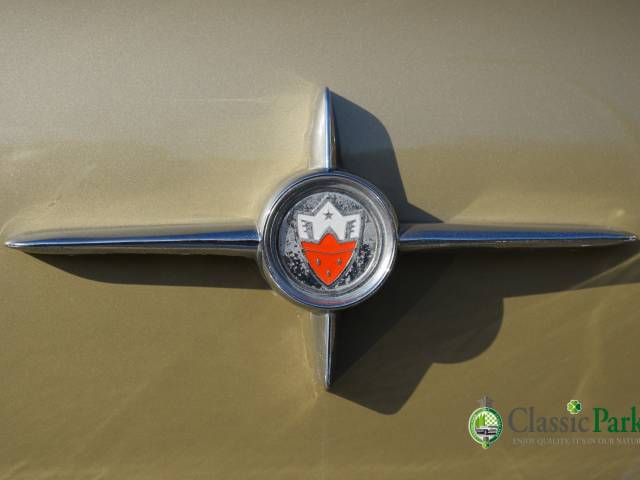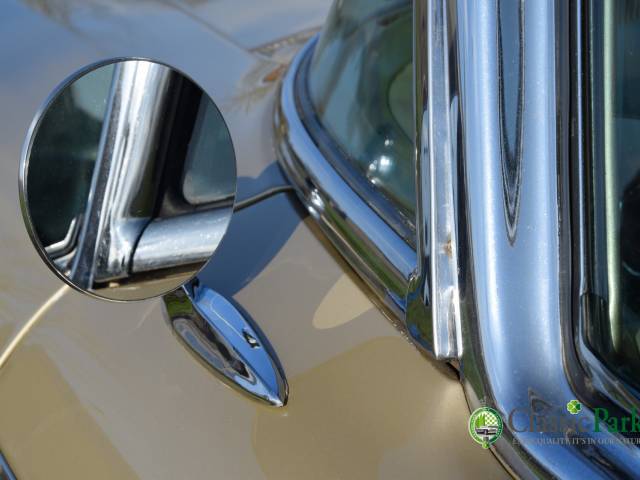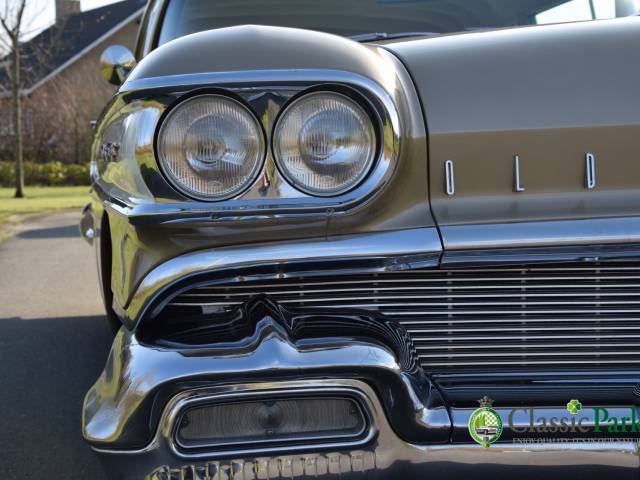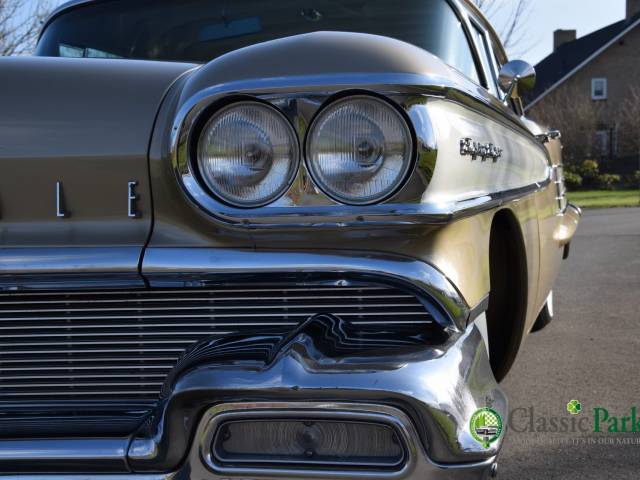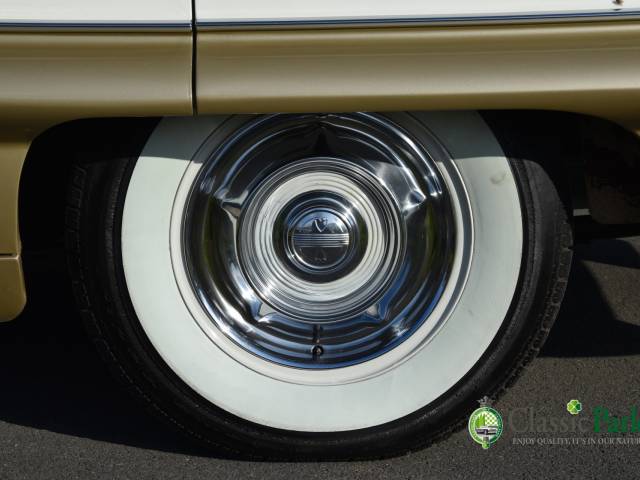 Oldsmobile Dynamic 88
Dealer

away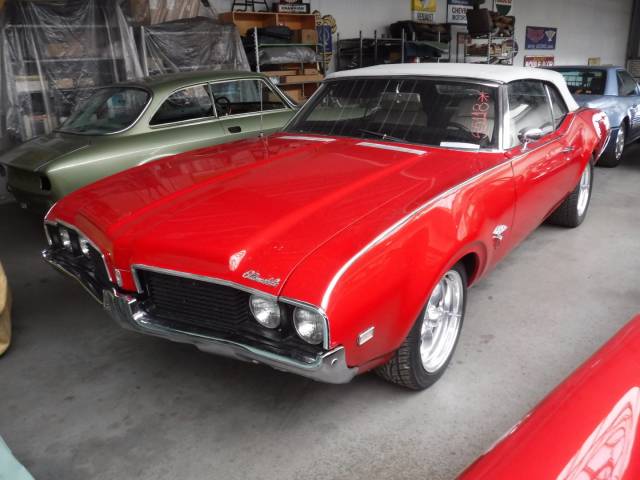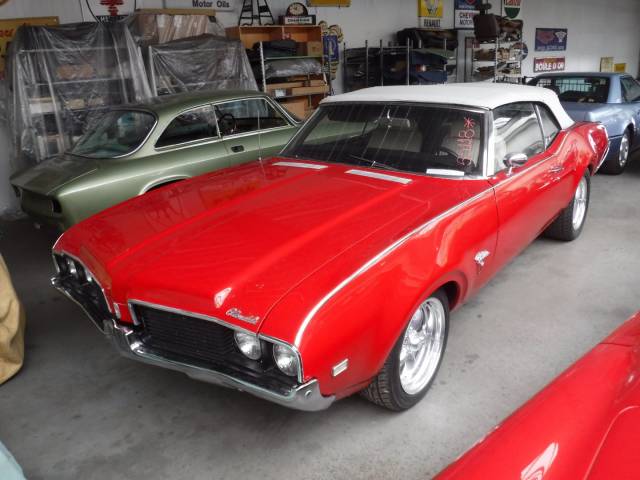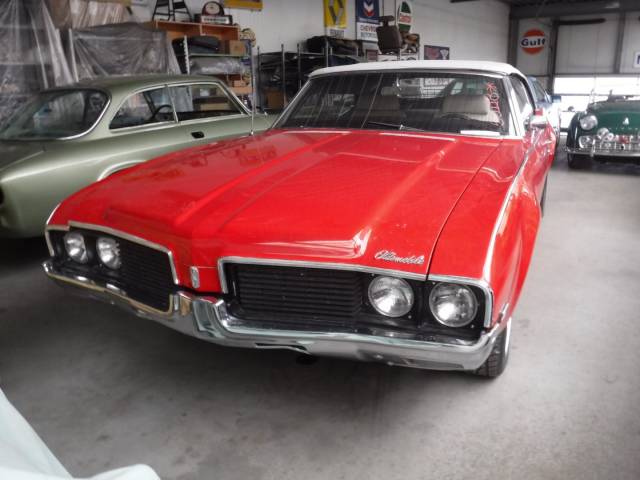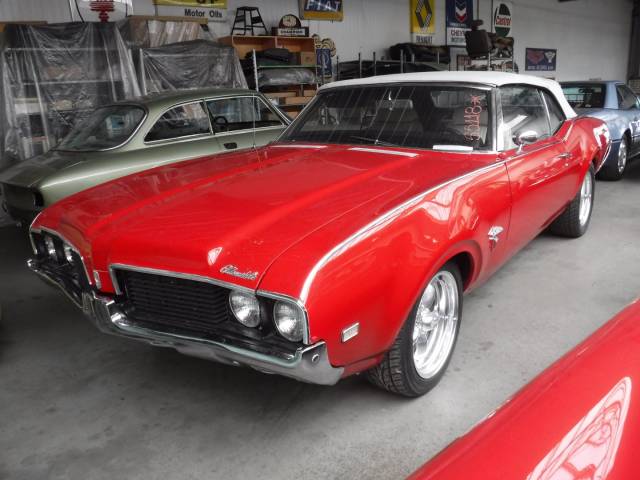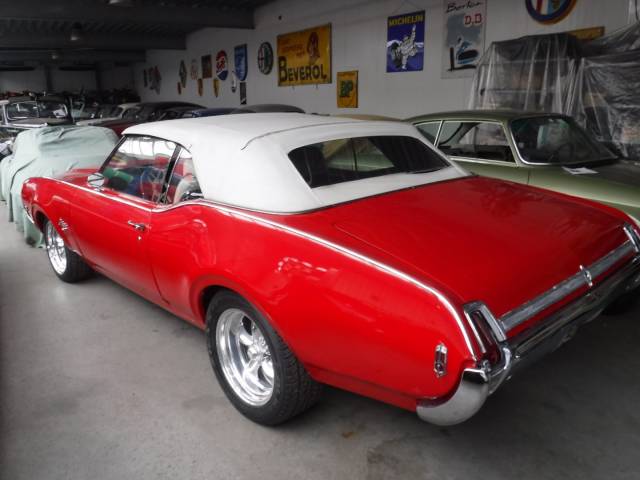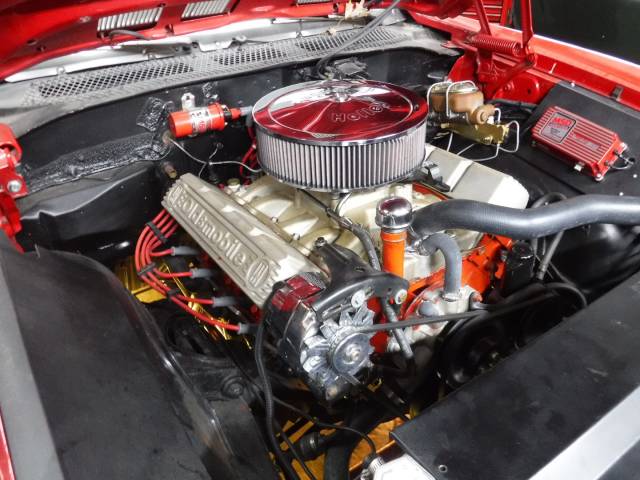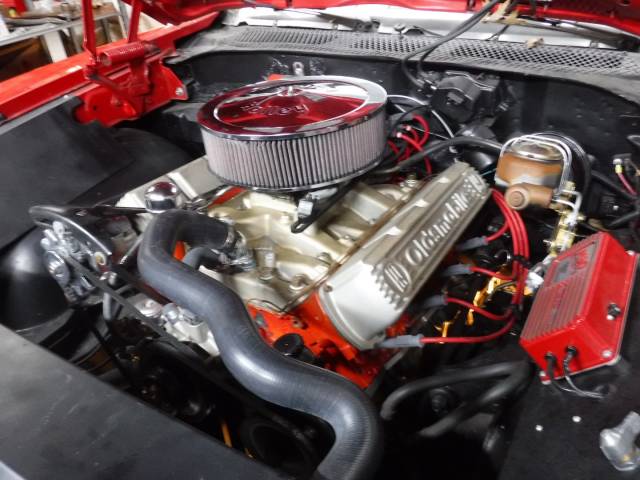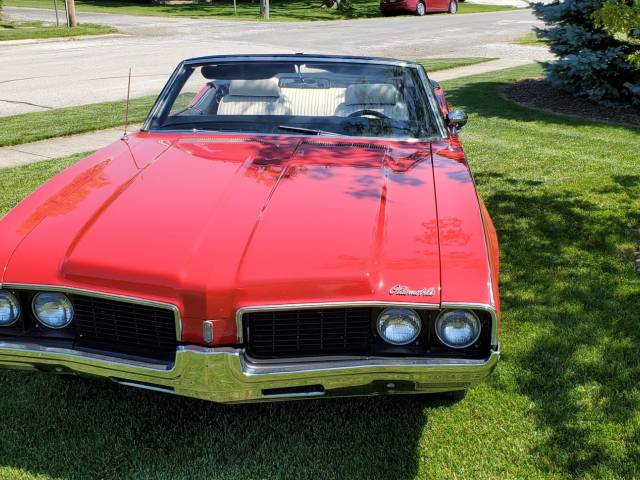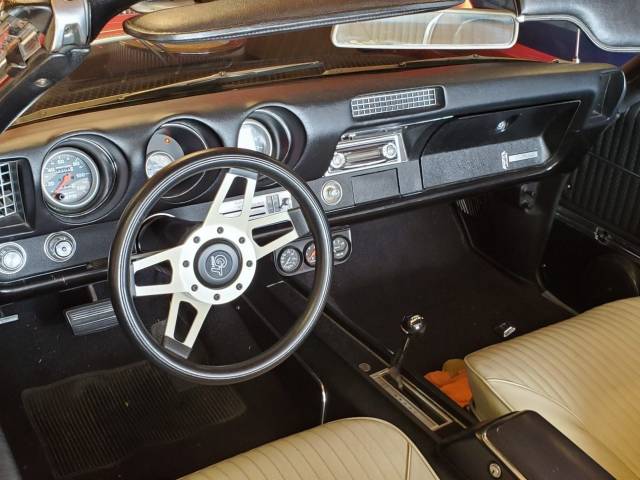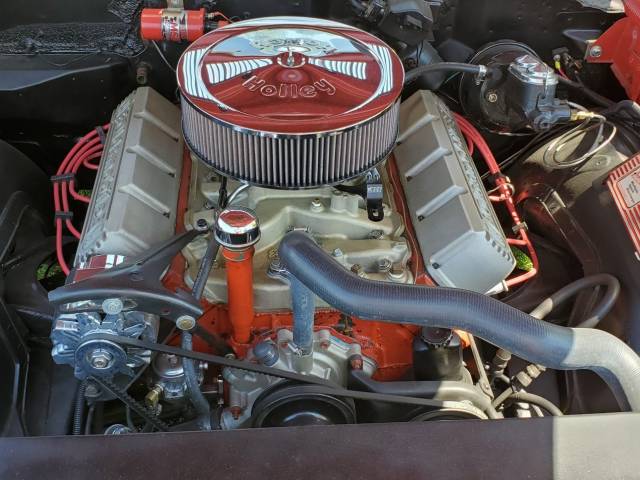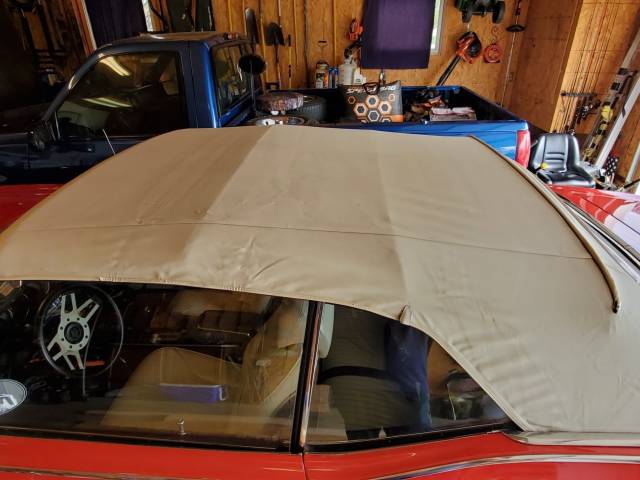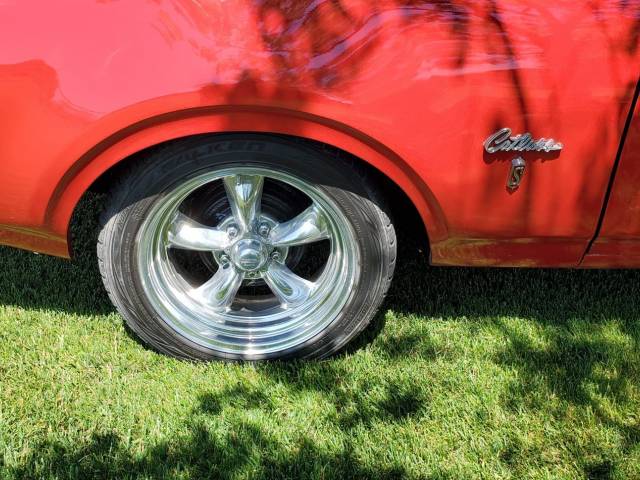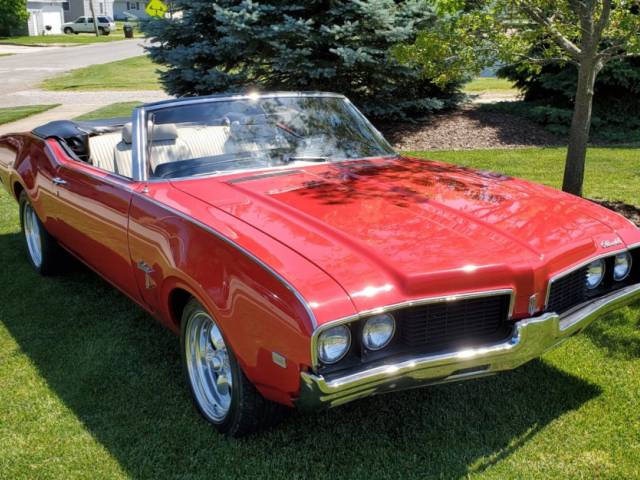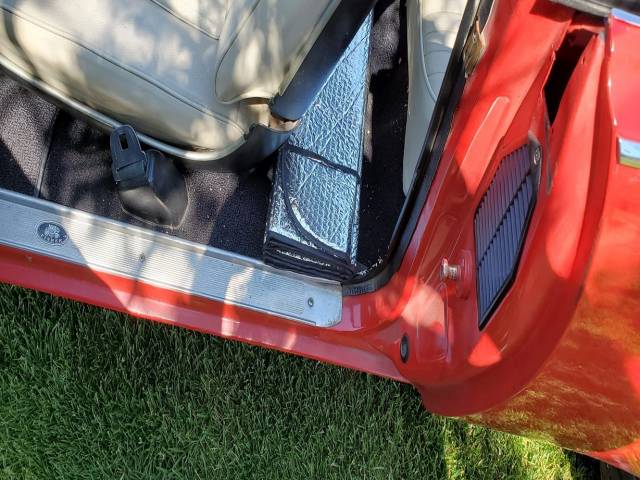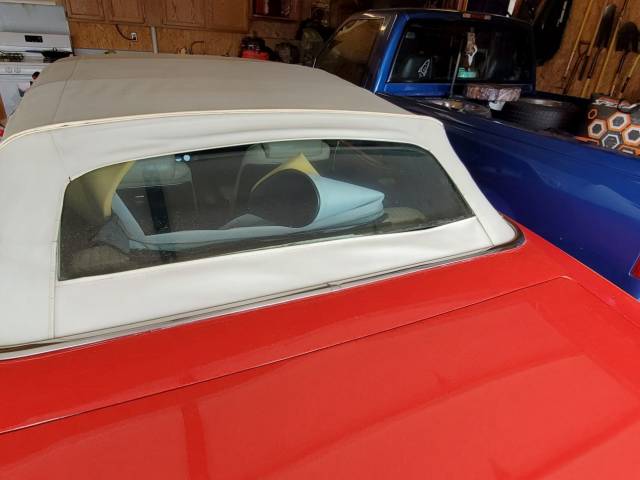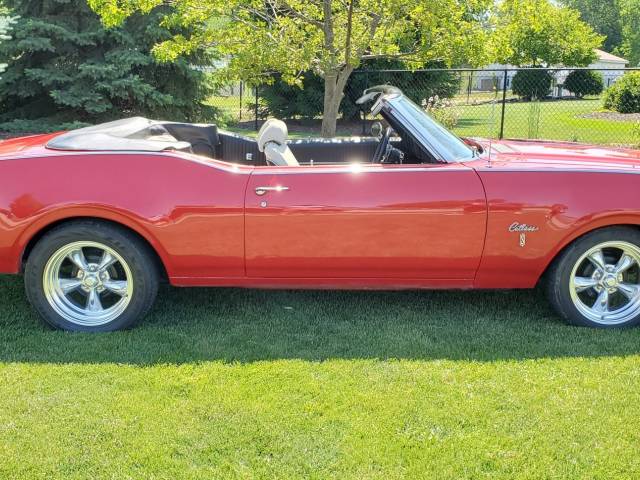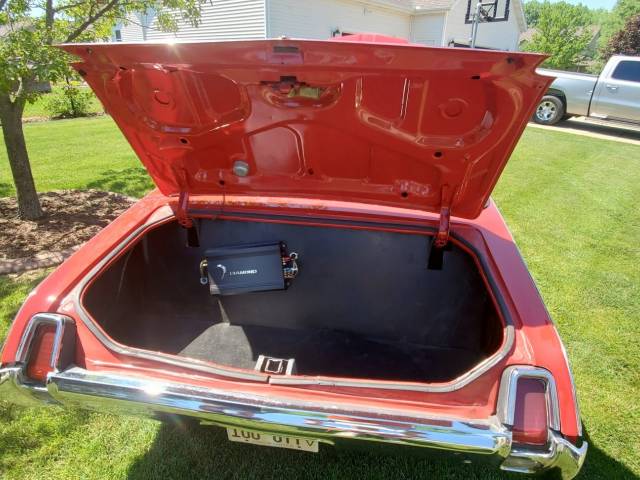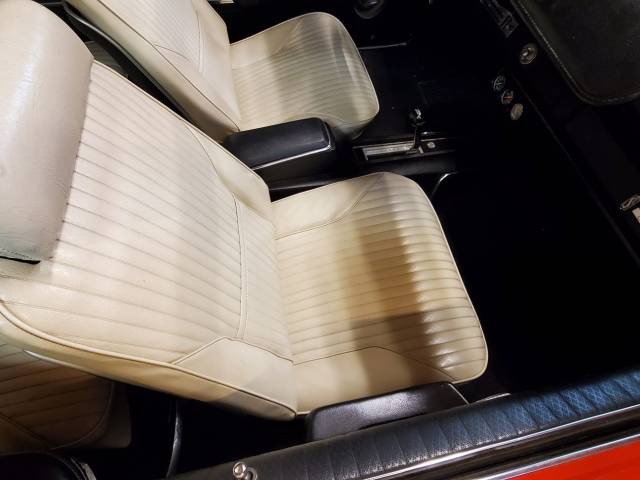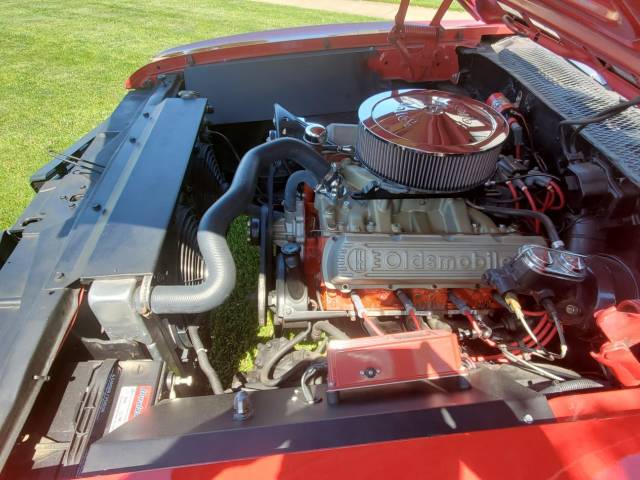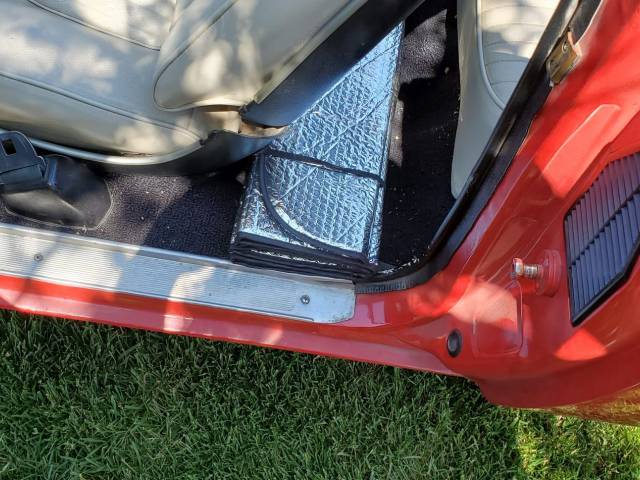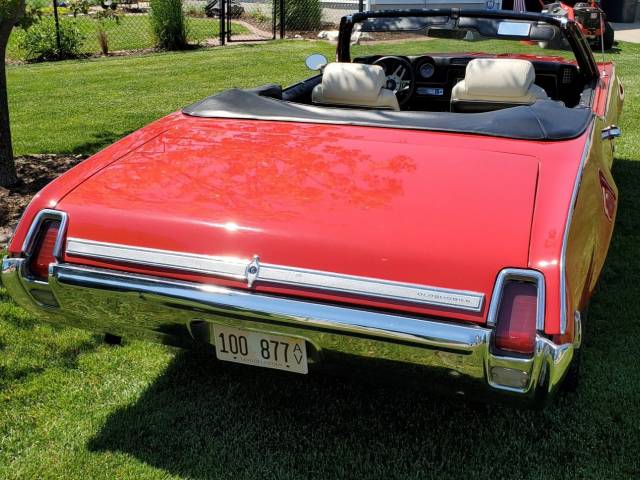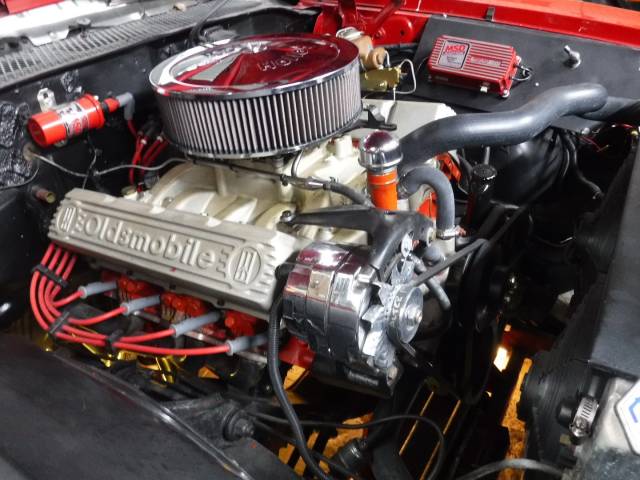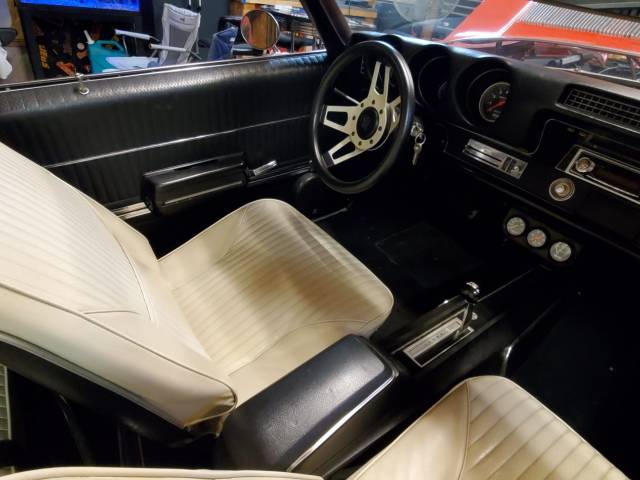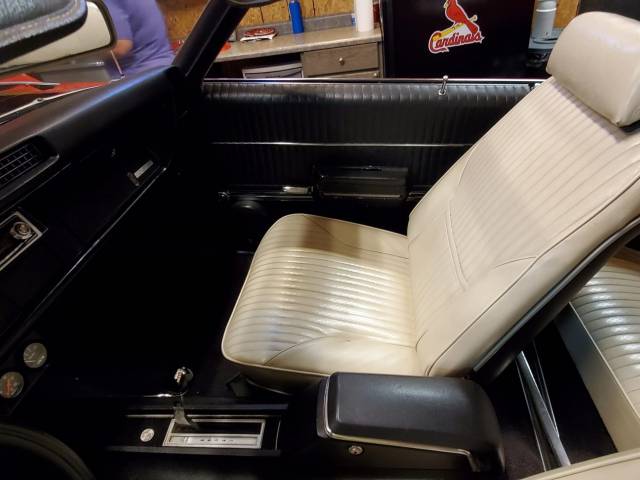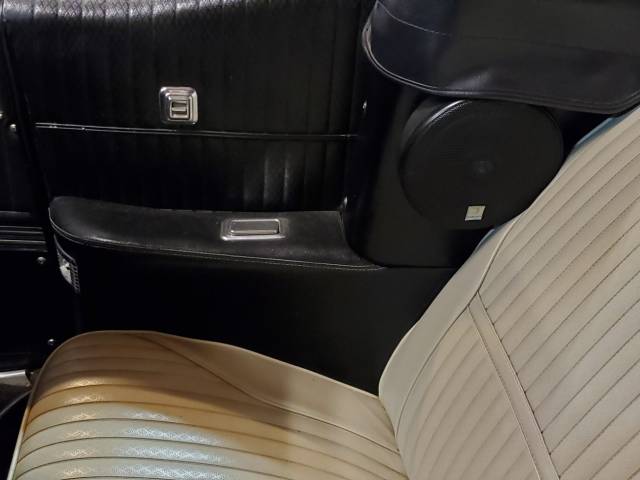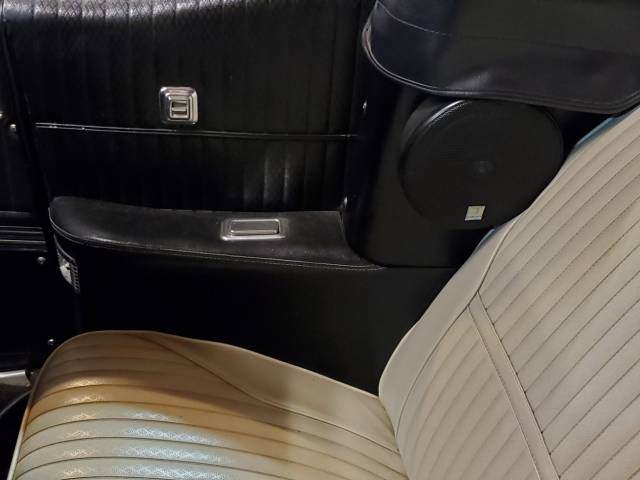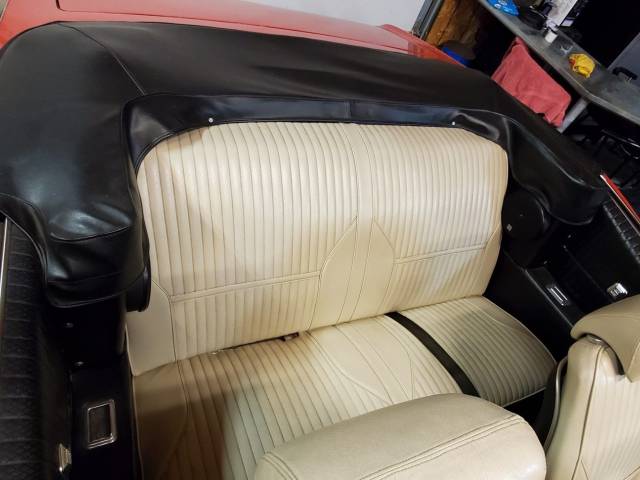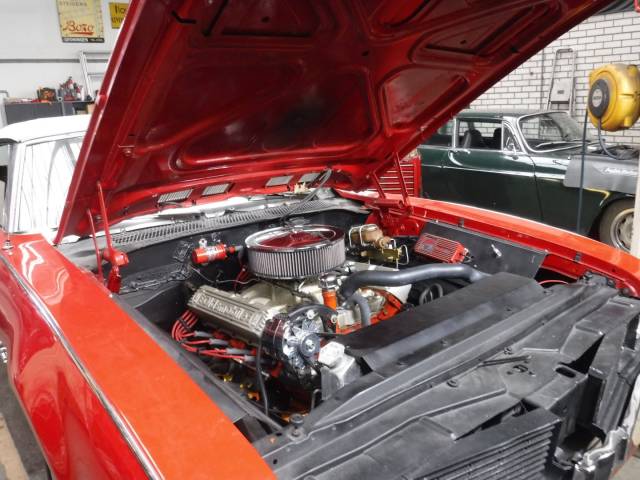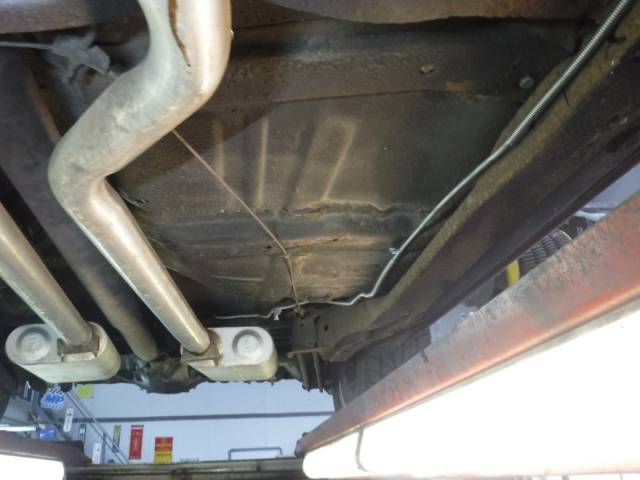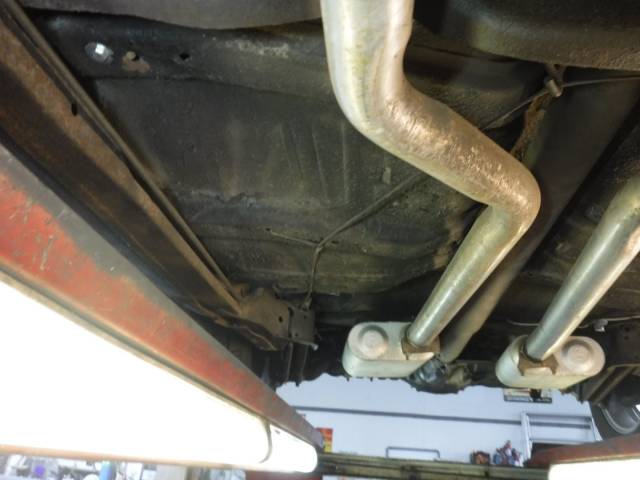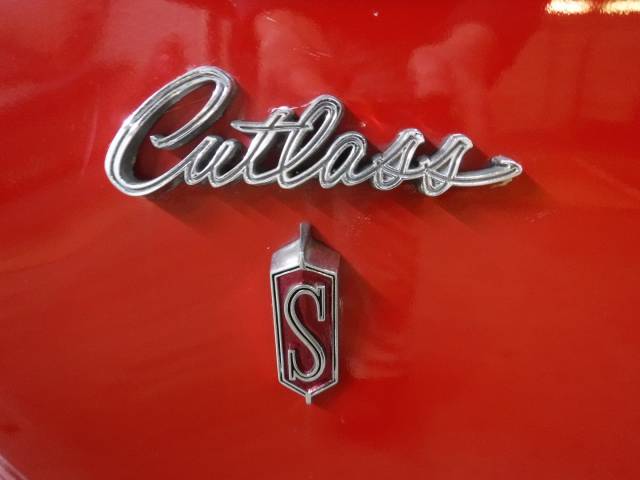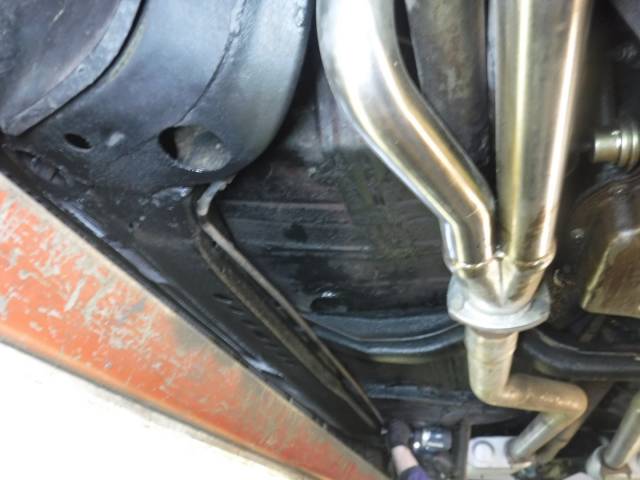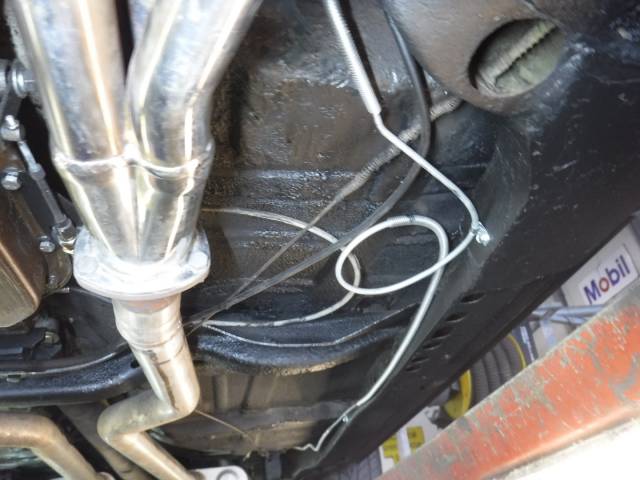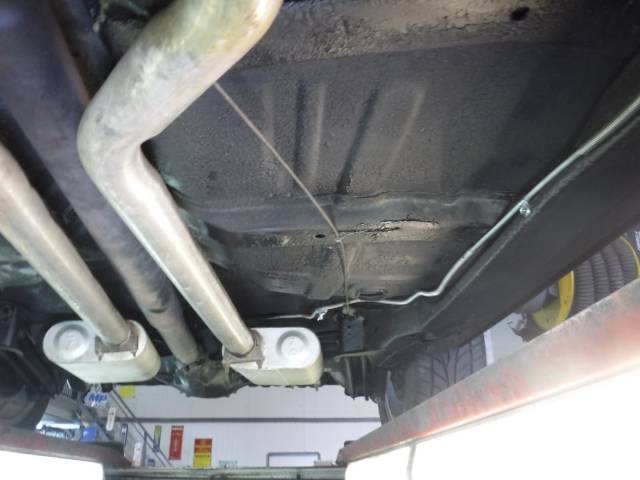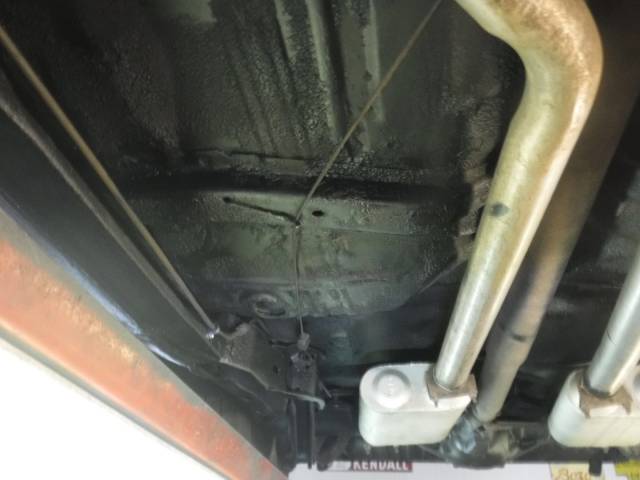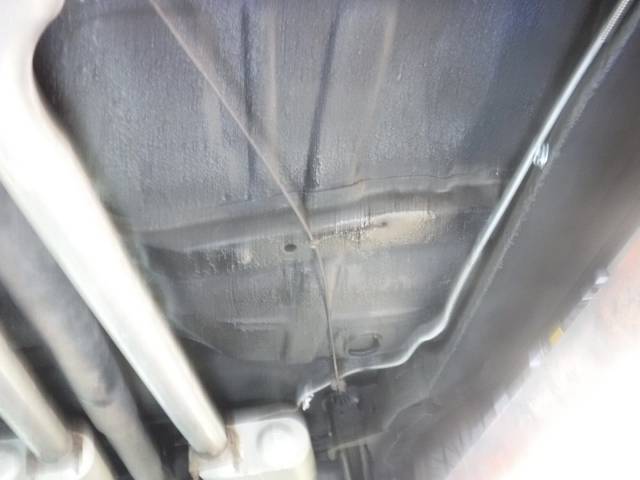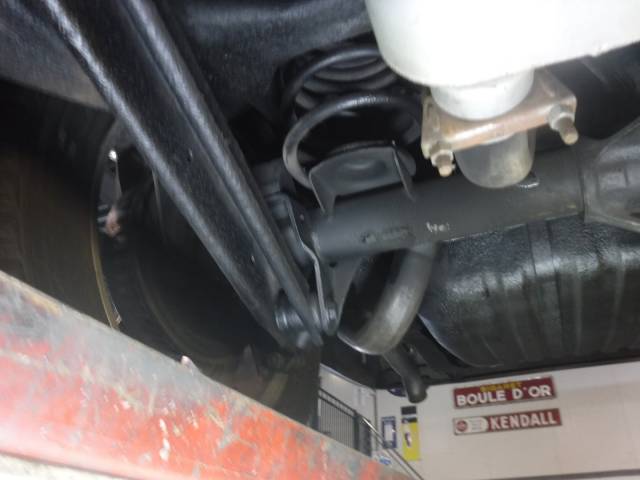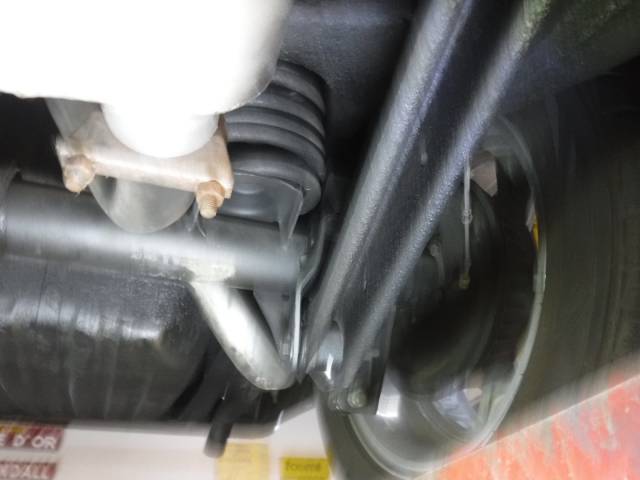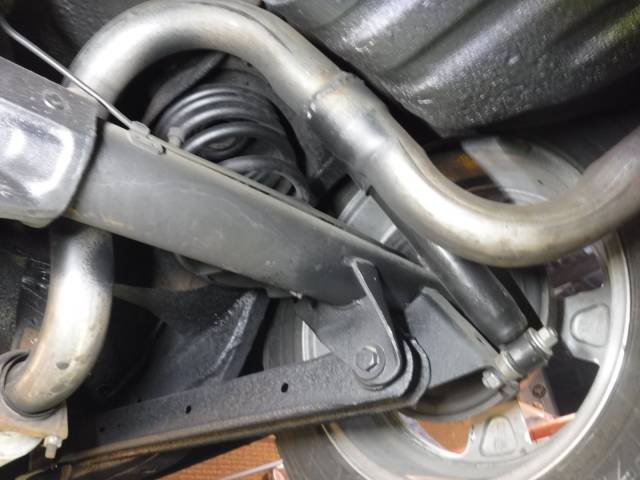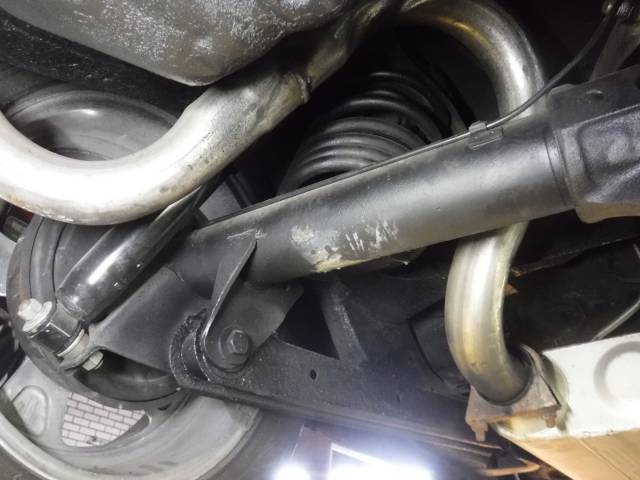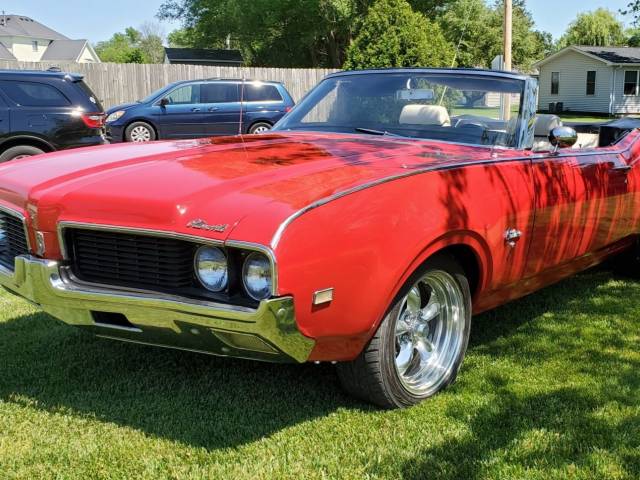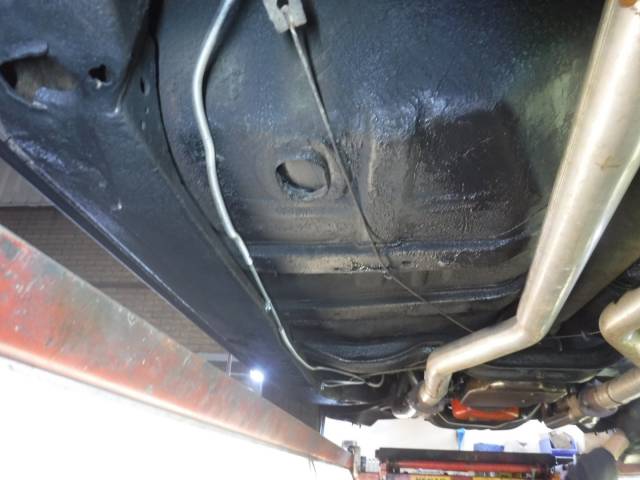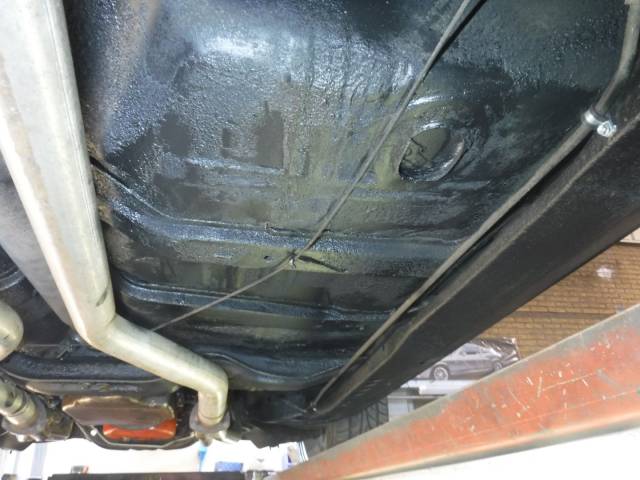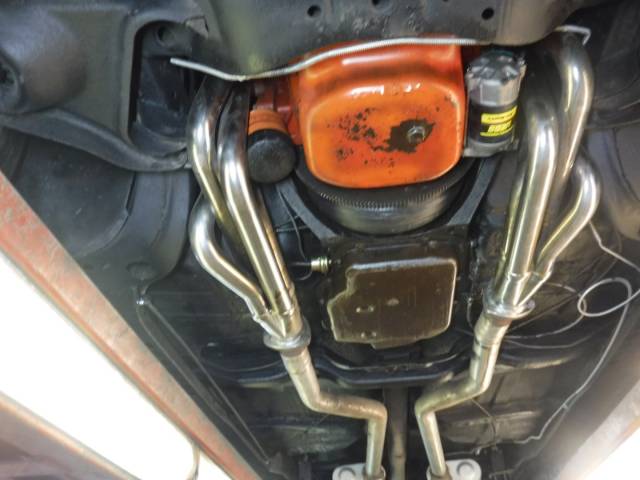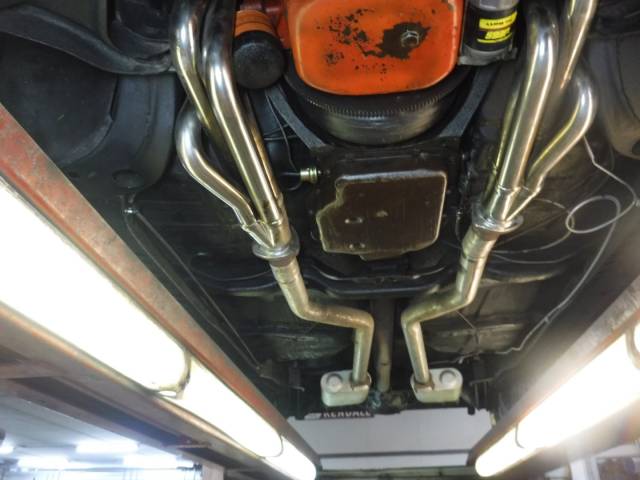 Oldsmobile-Cutlass S Conv
Dealer

away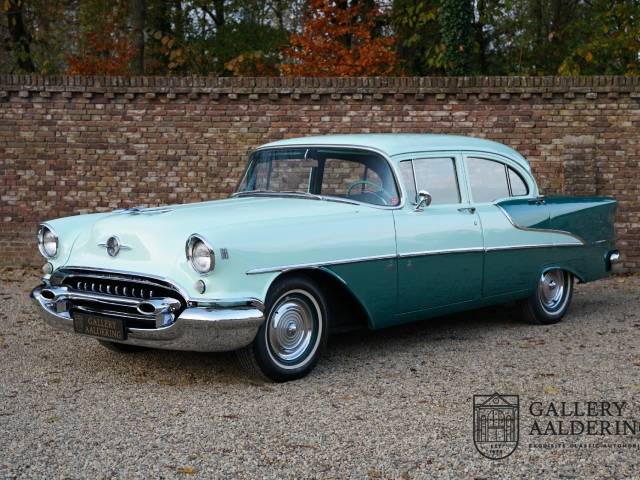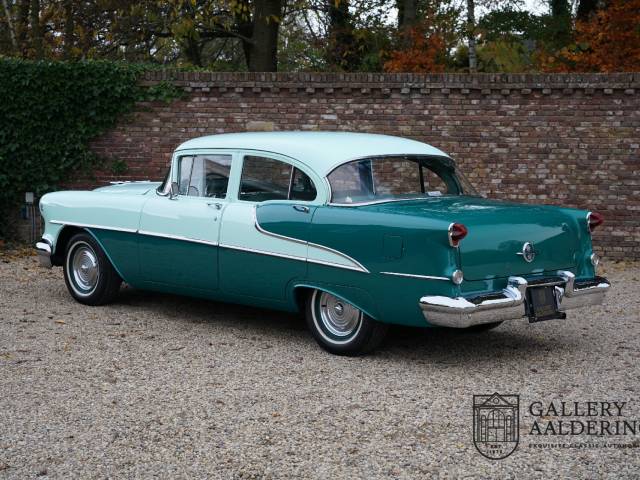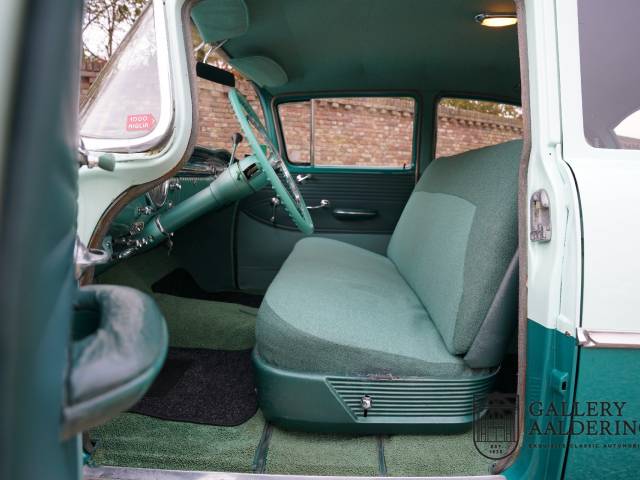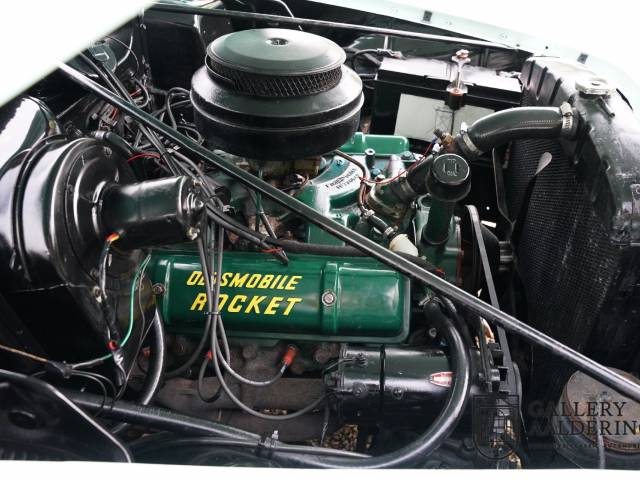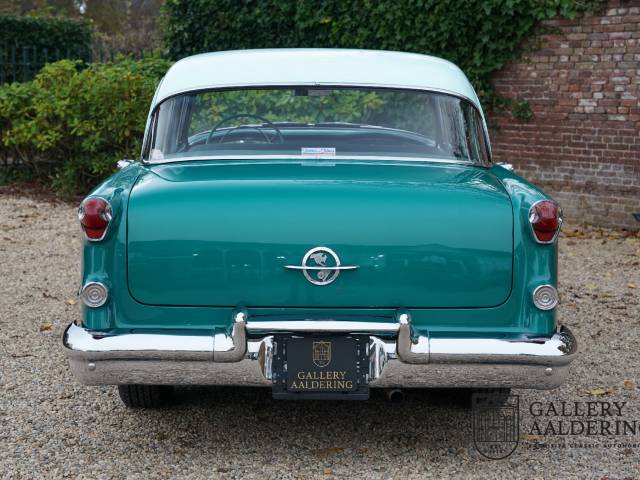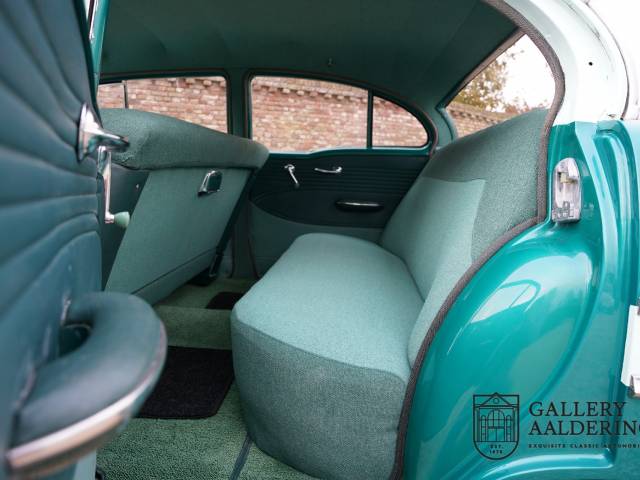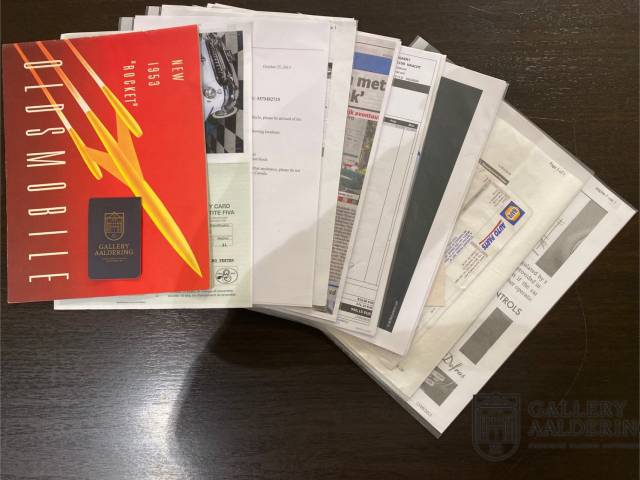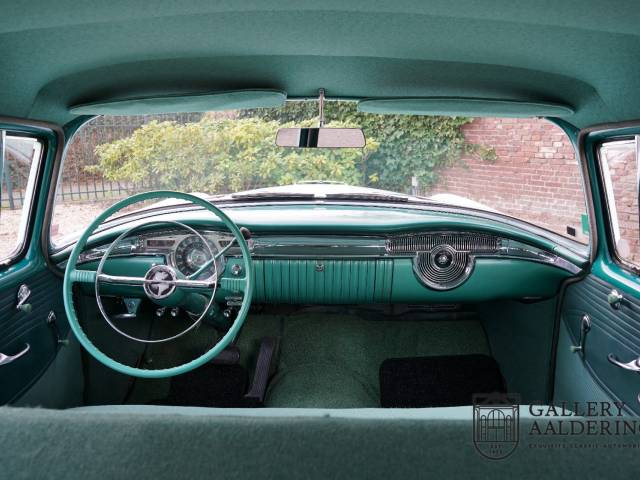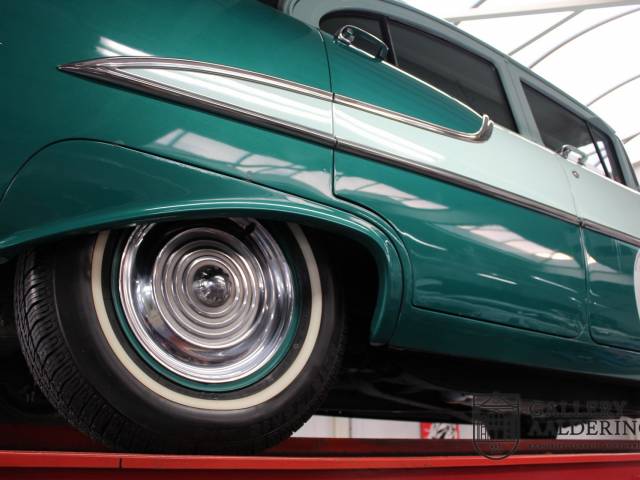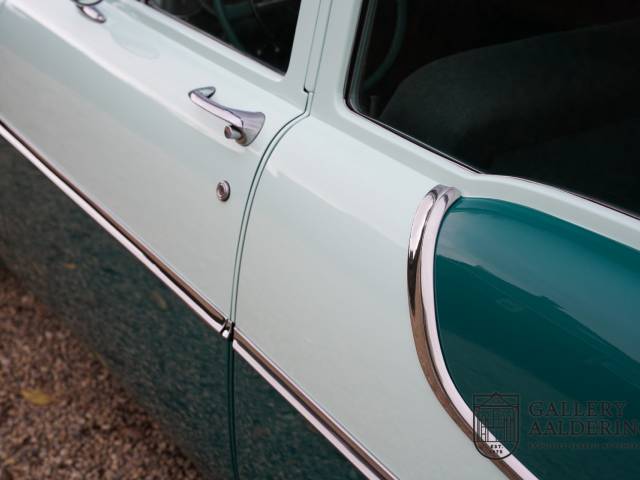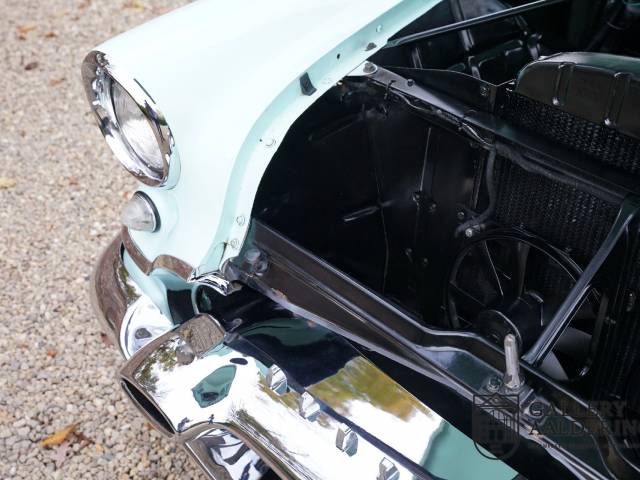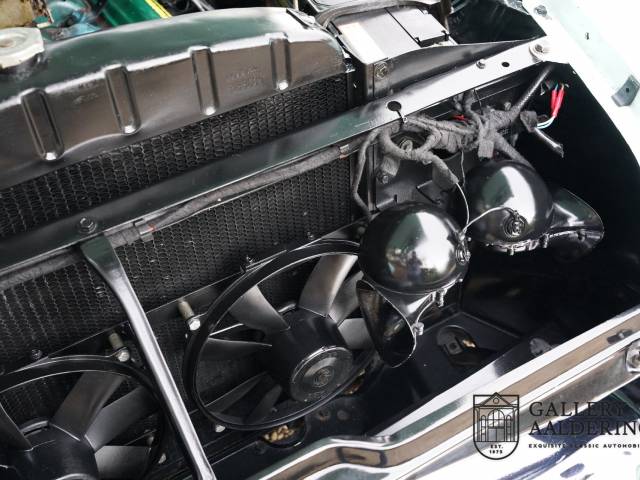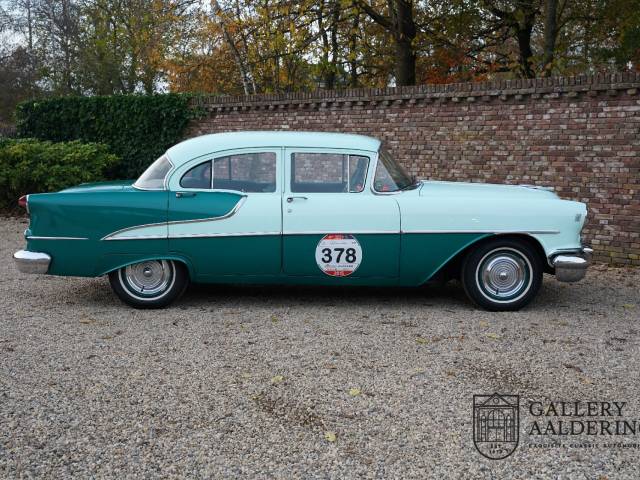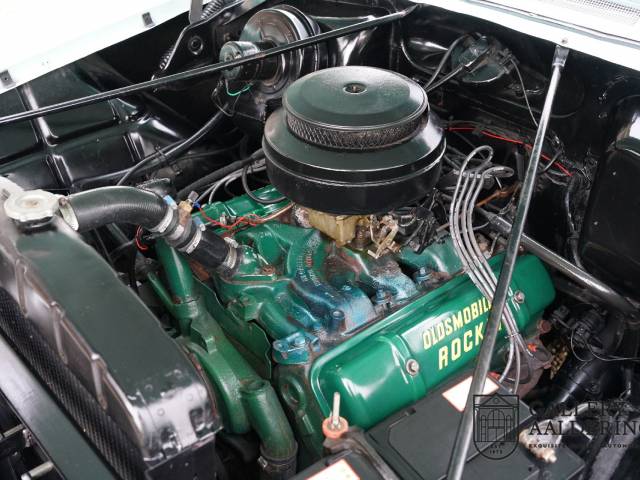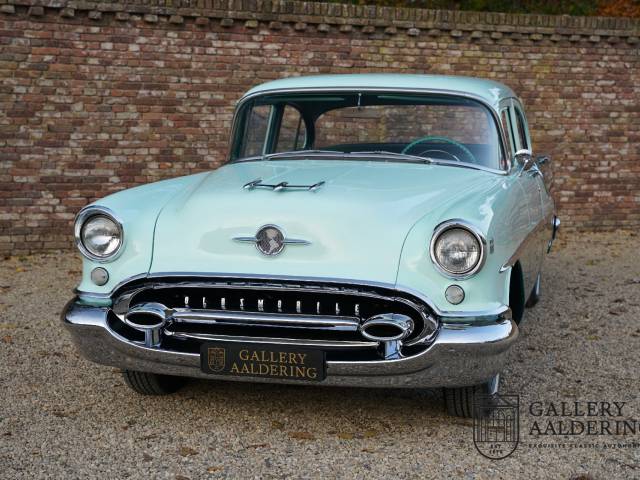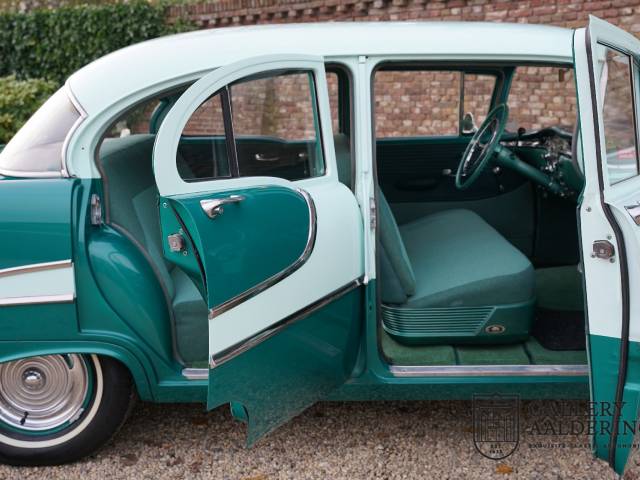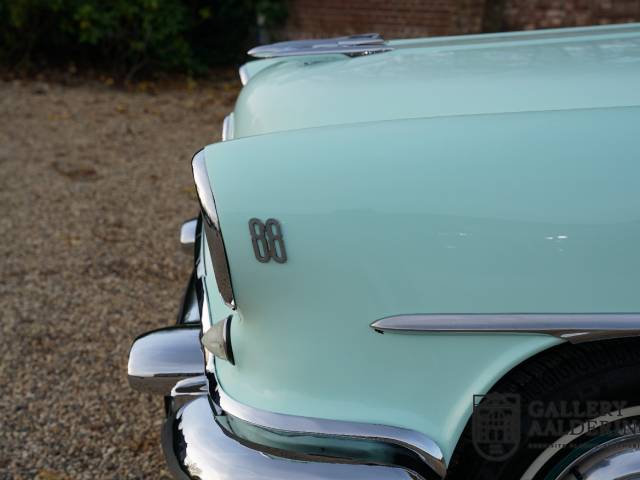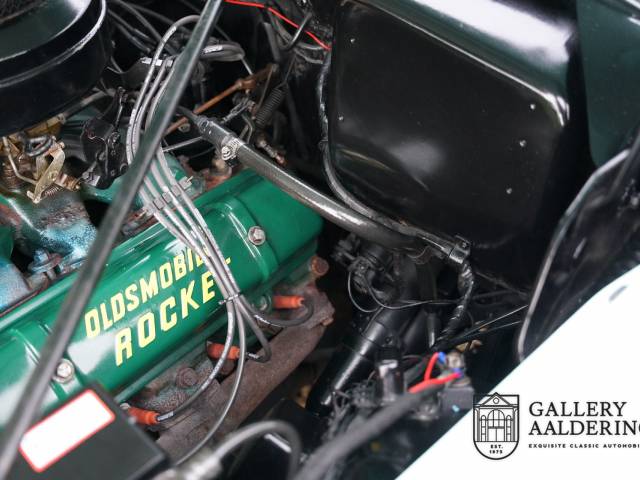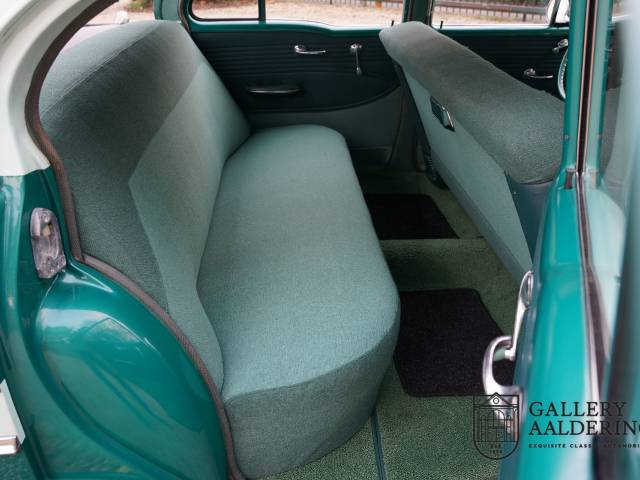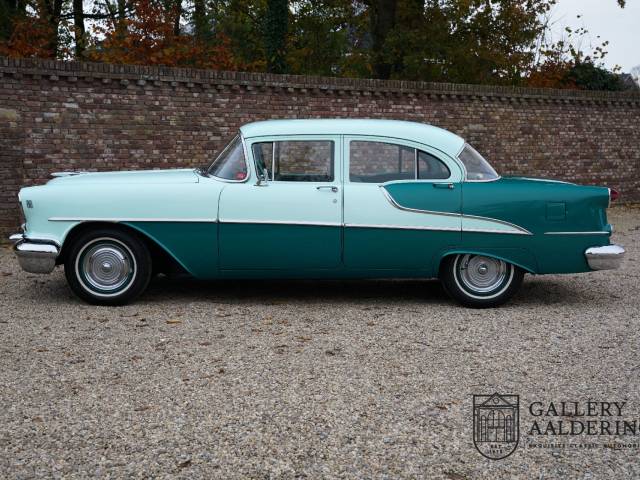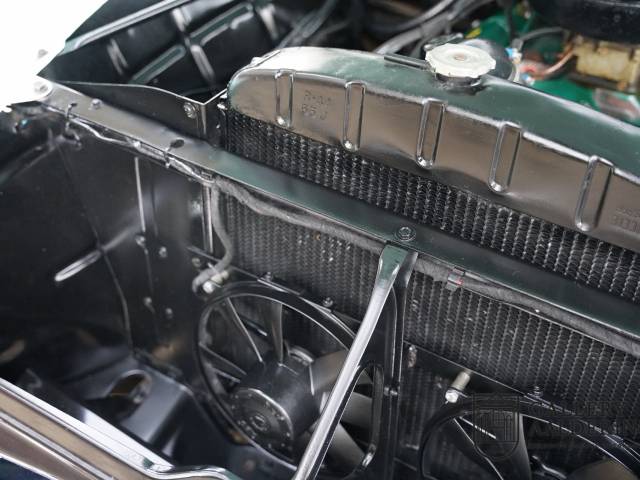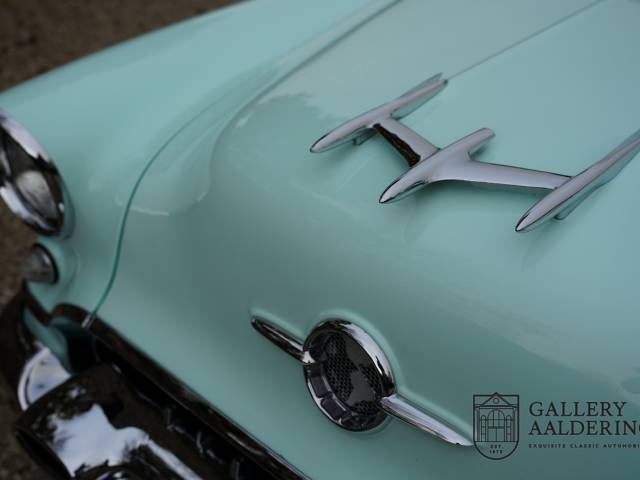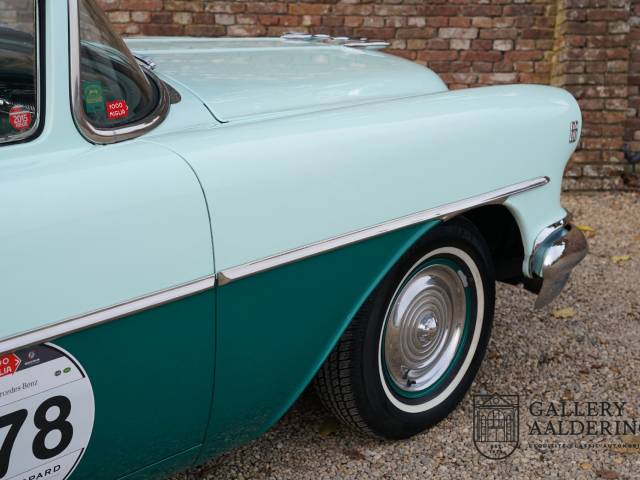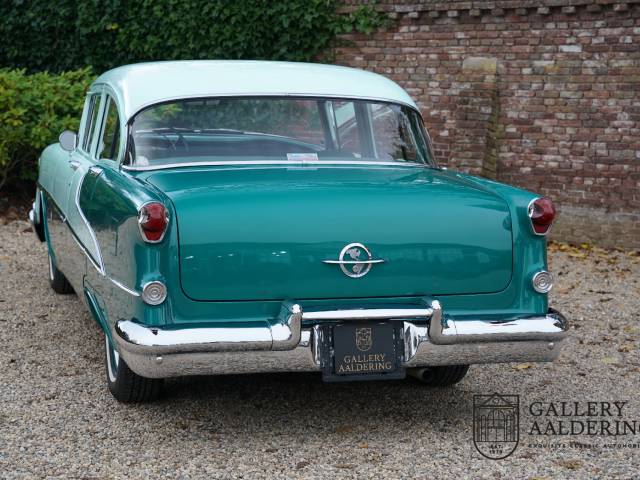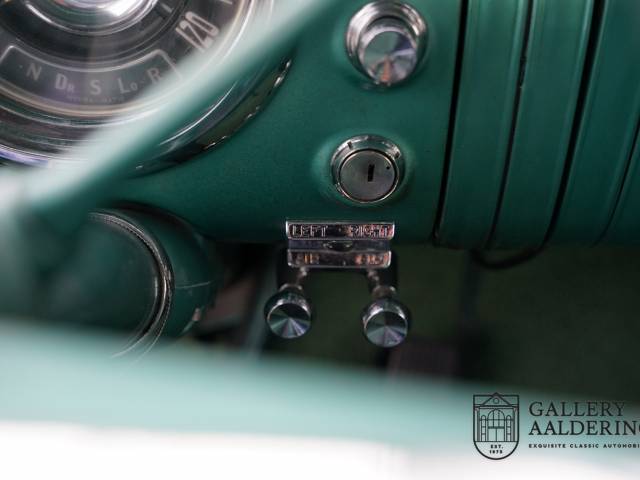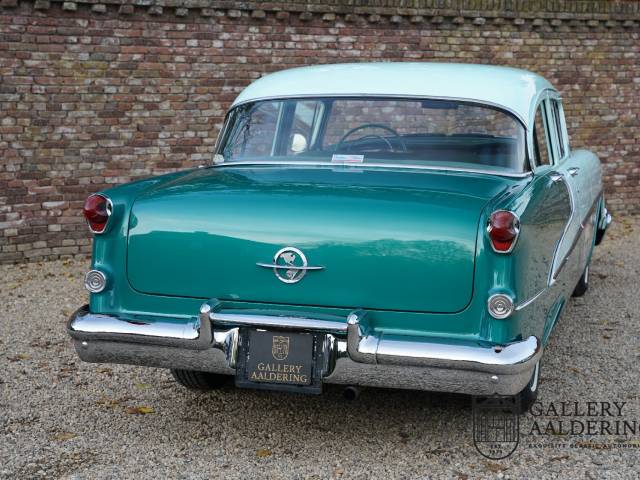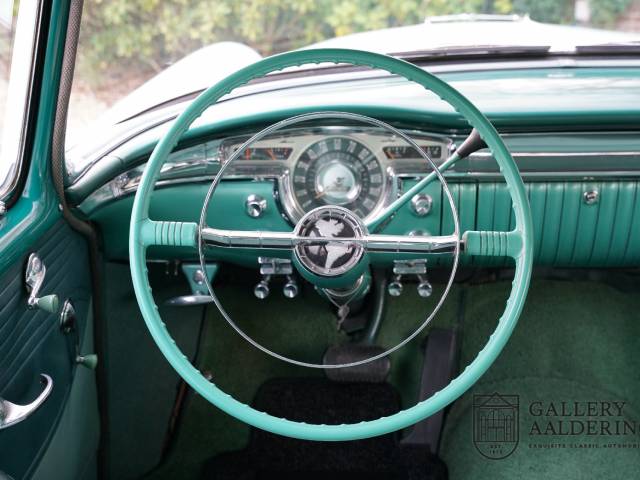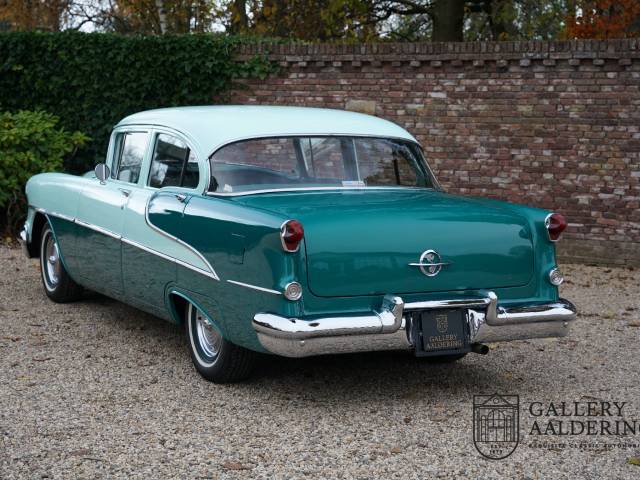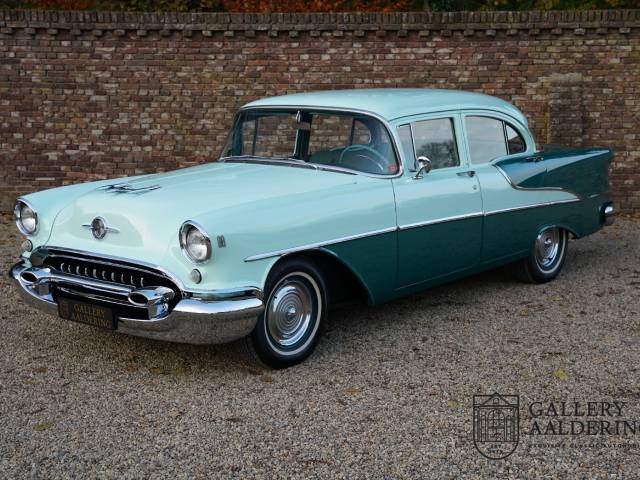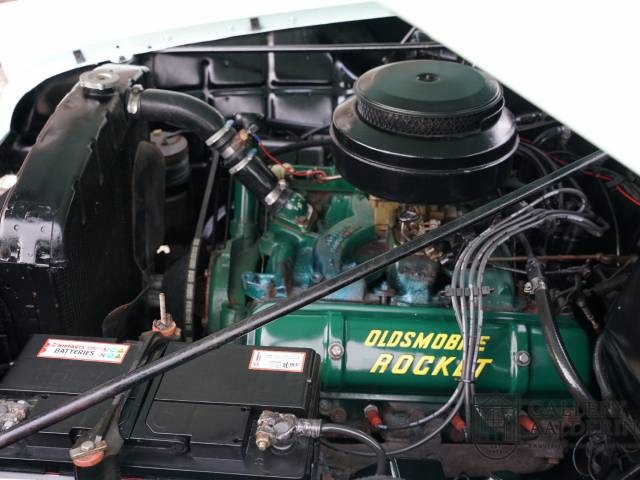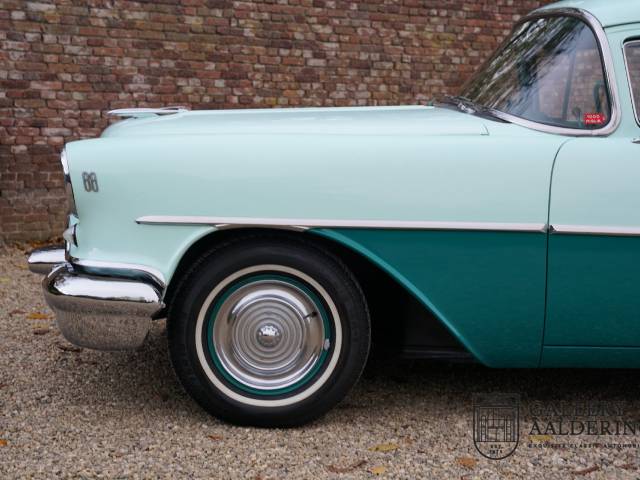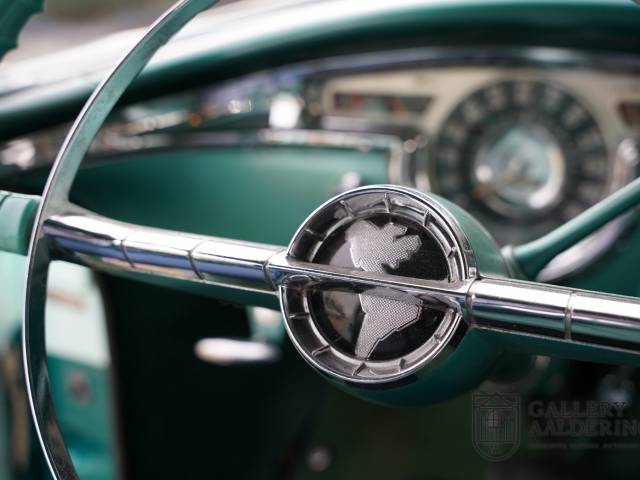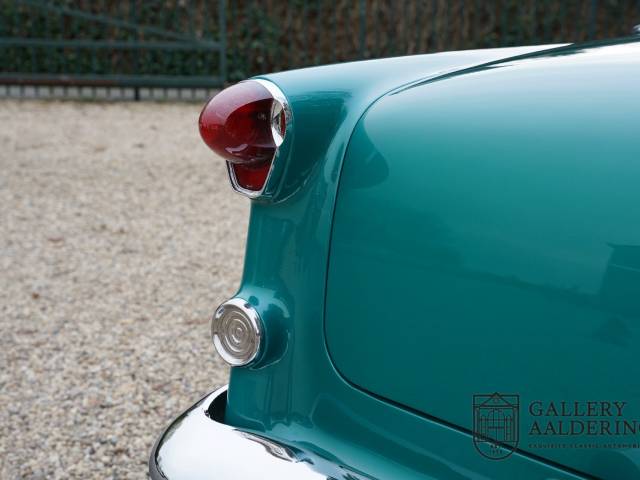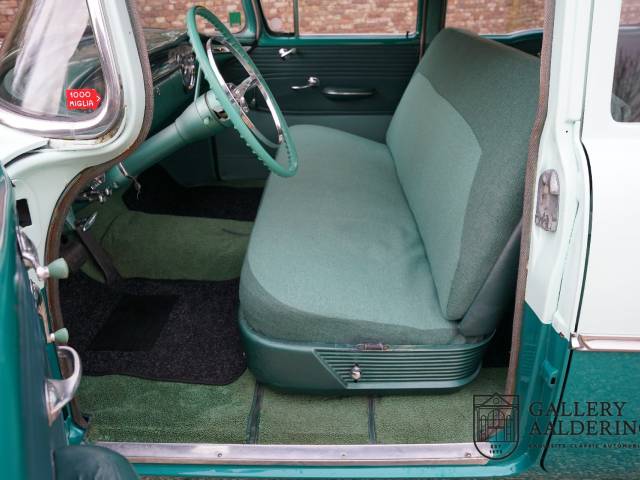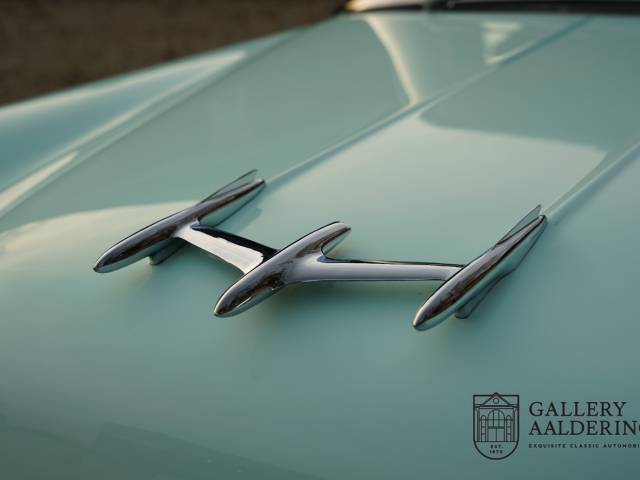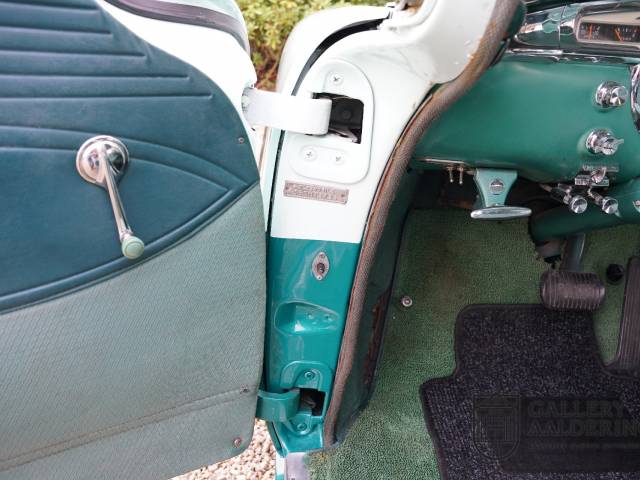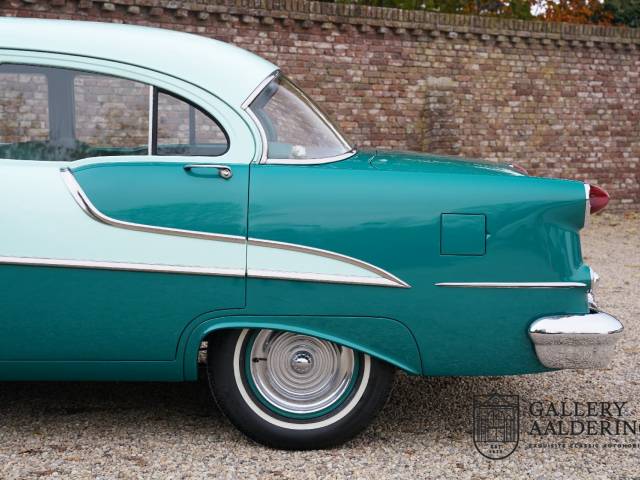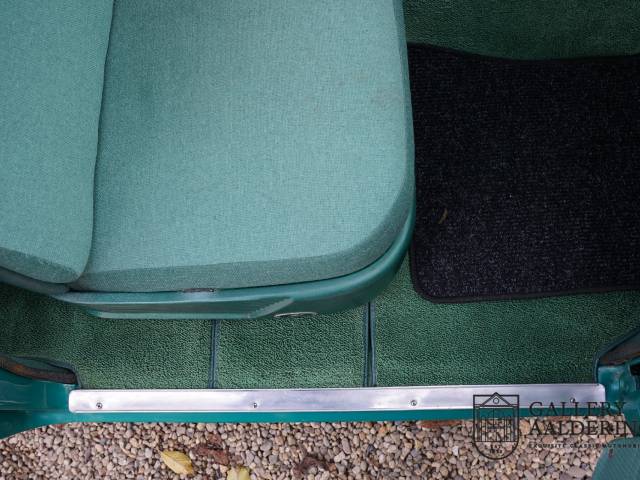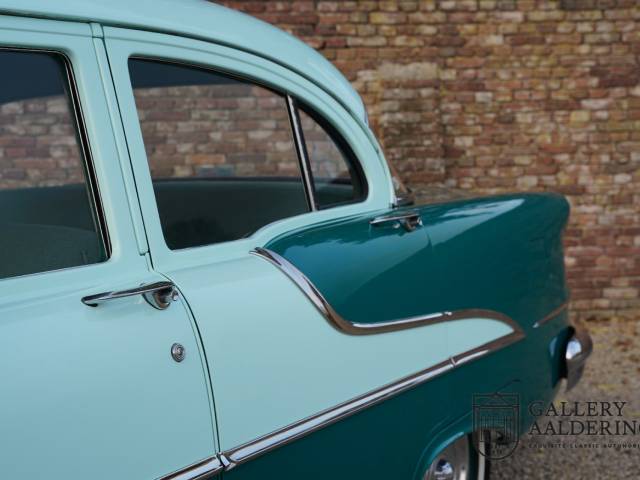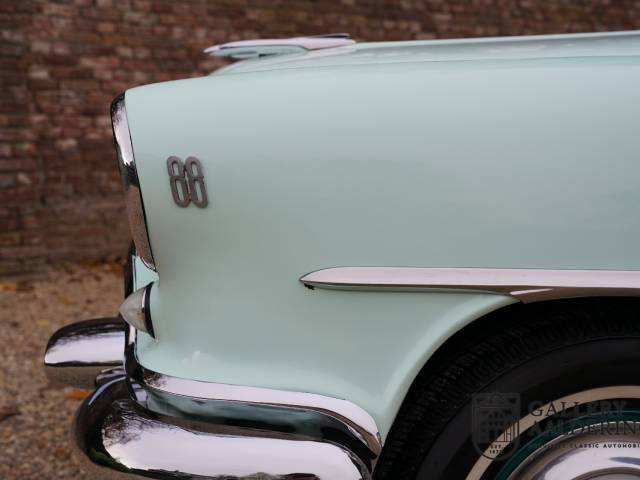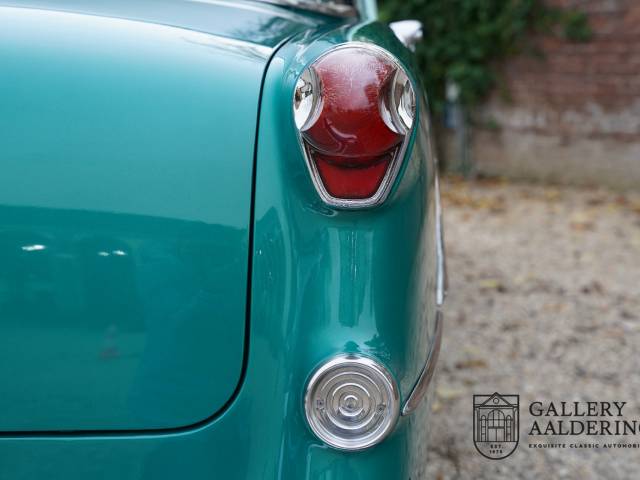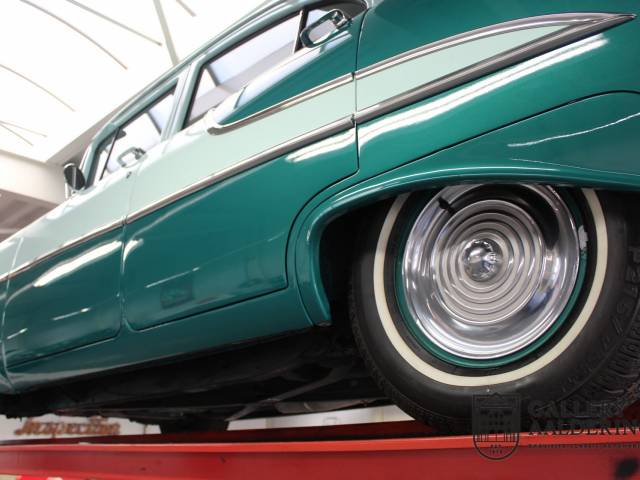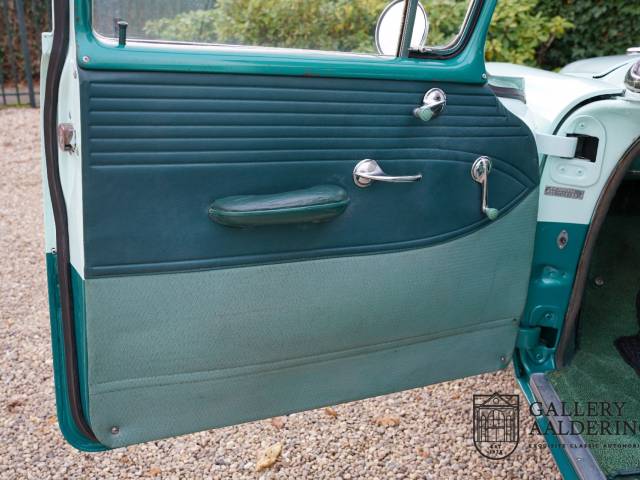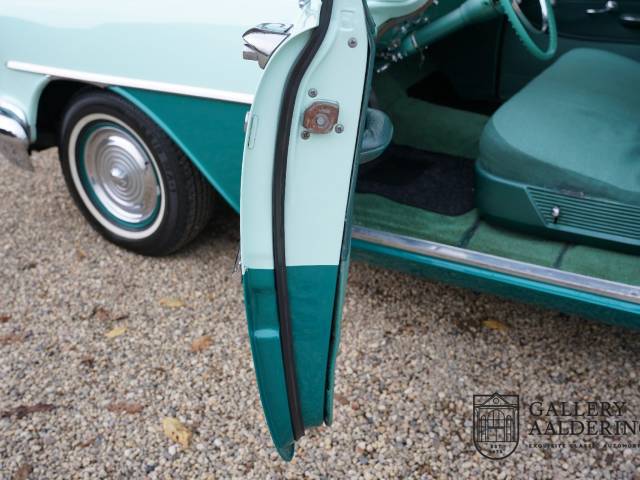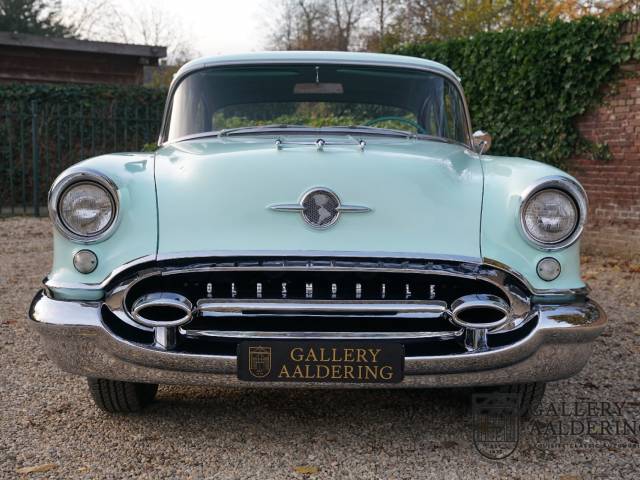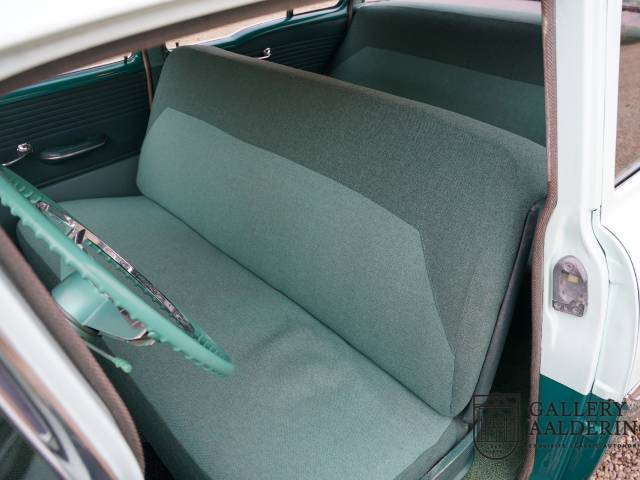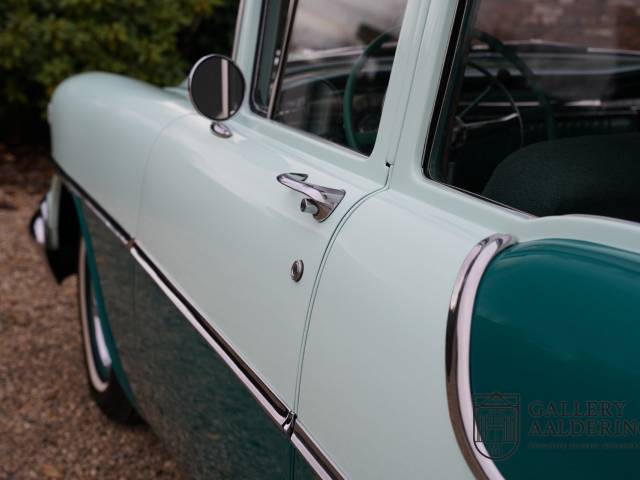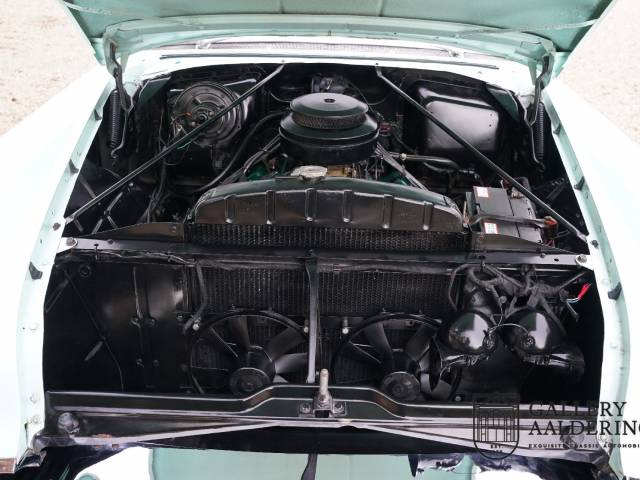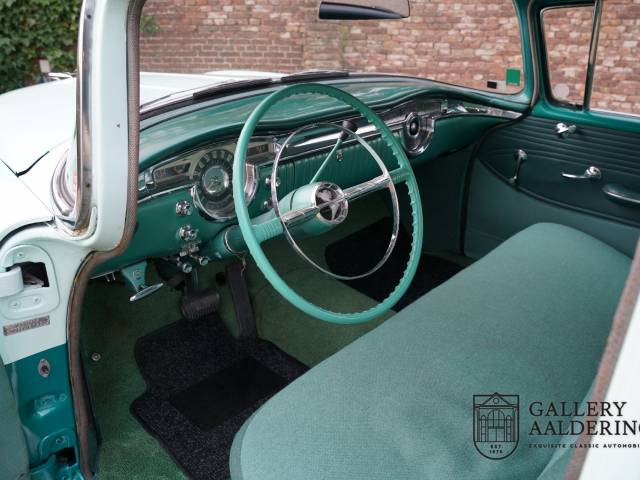 Oldsmobile 88 Mille Miglia PRICE REDUCTION! Mille Miglia eligable and finisher of MM 2015, very well maintained car
Dealer

away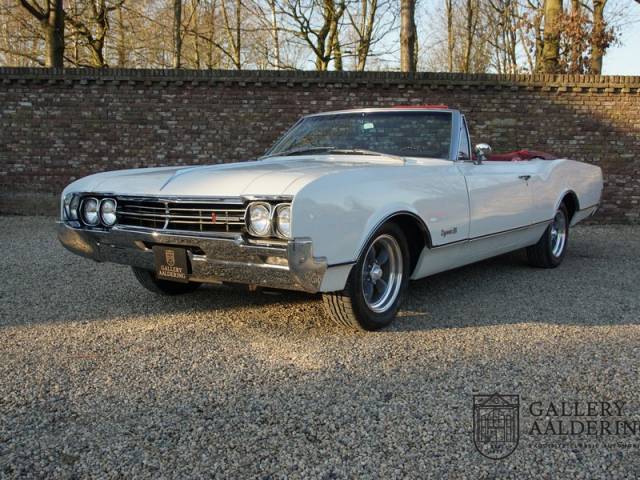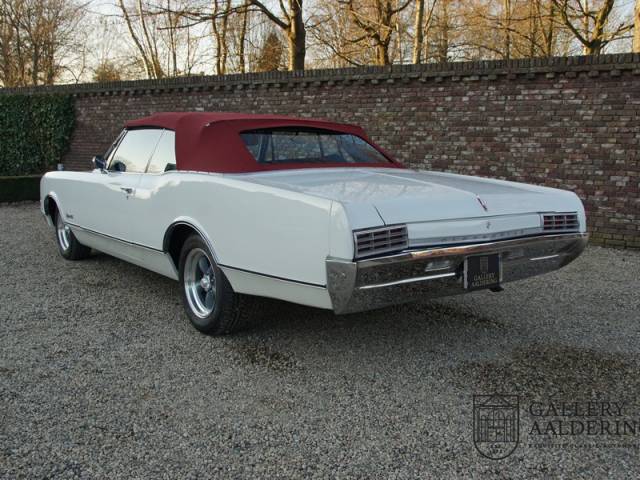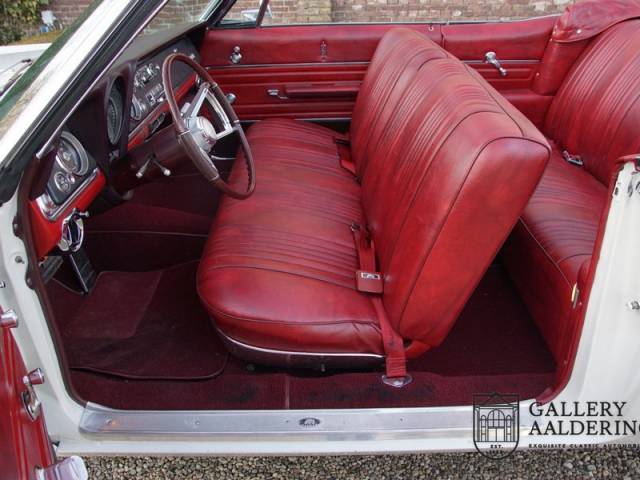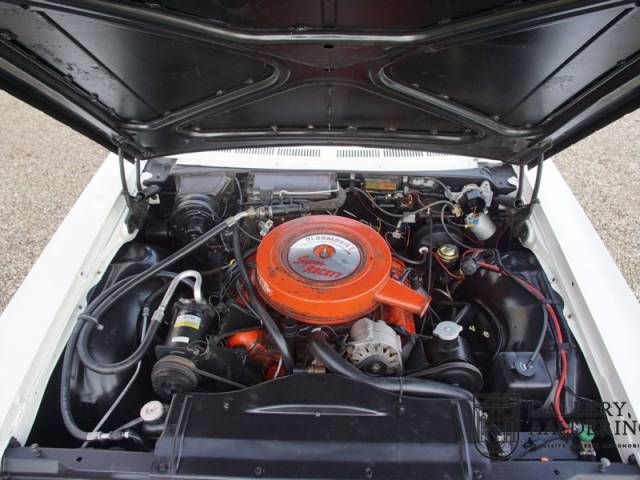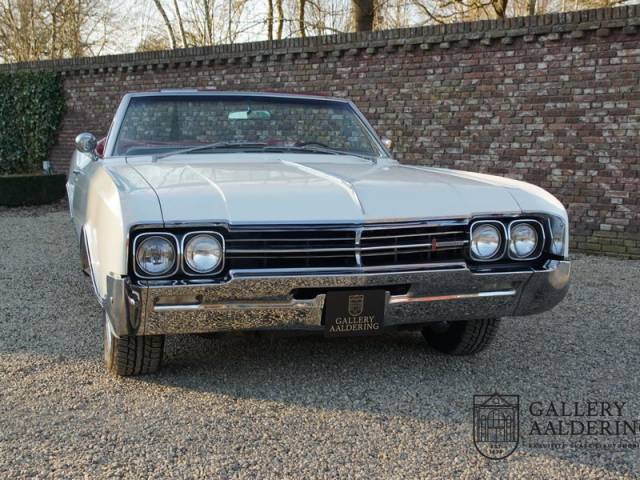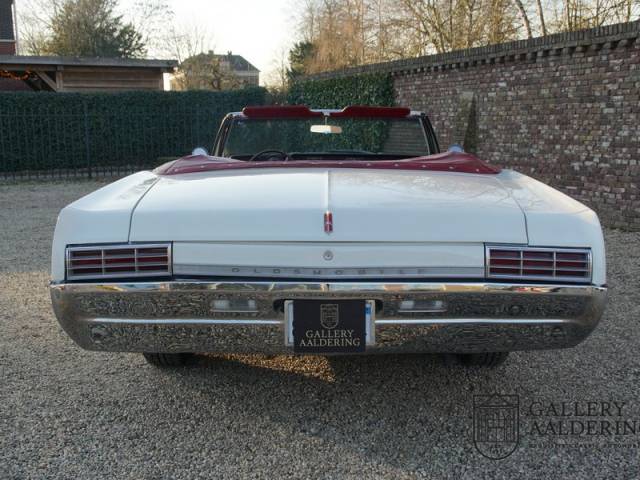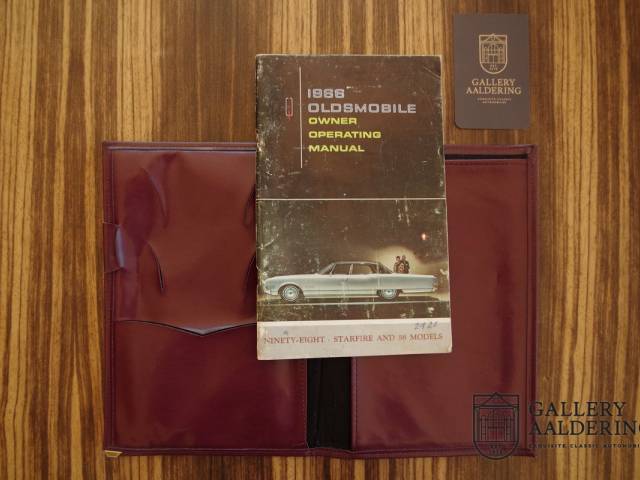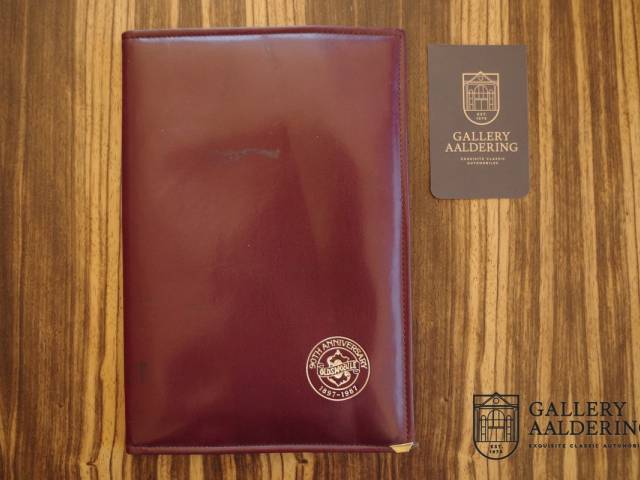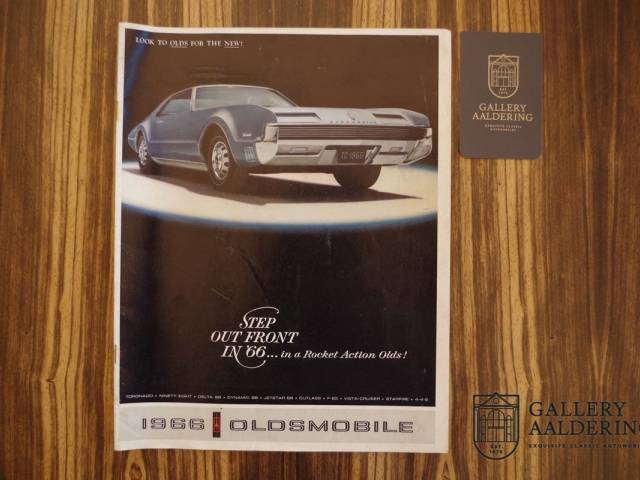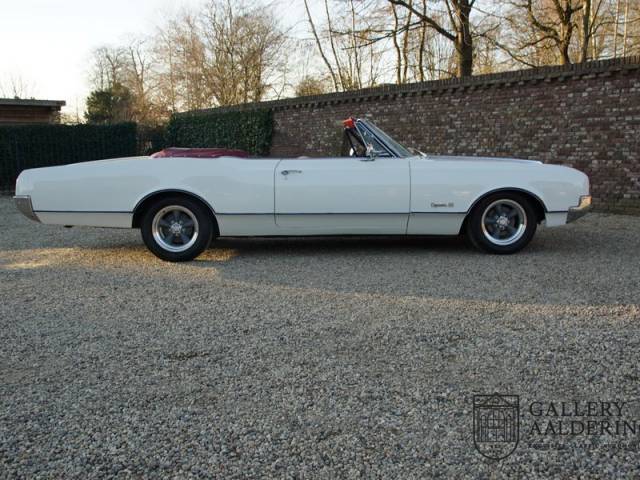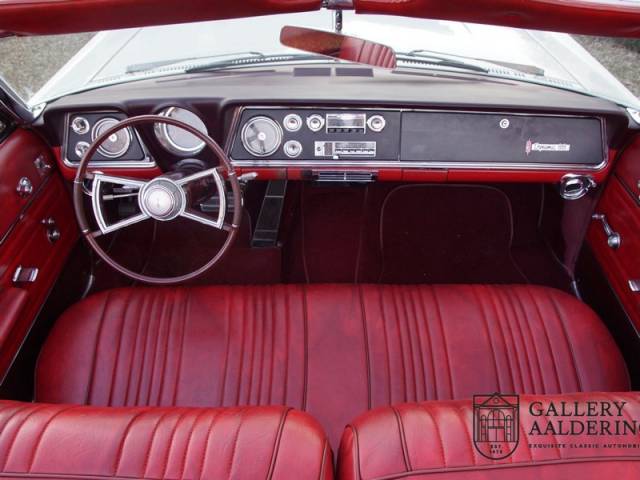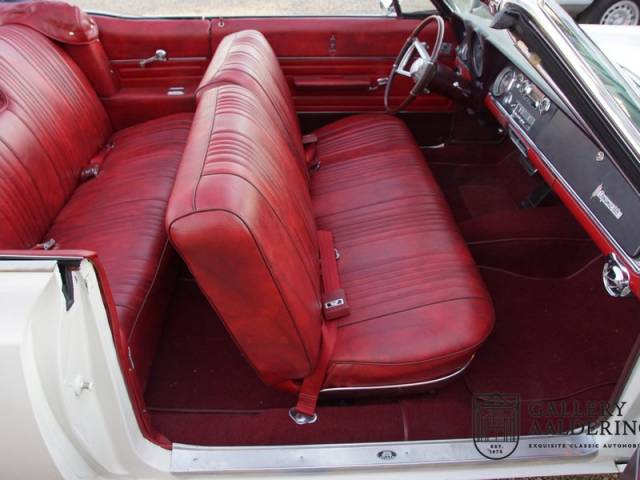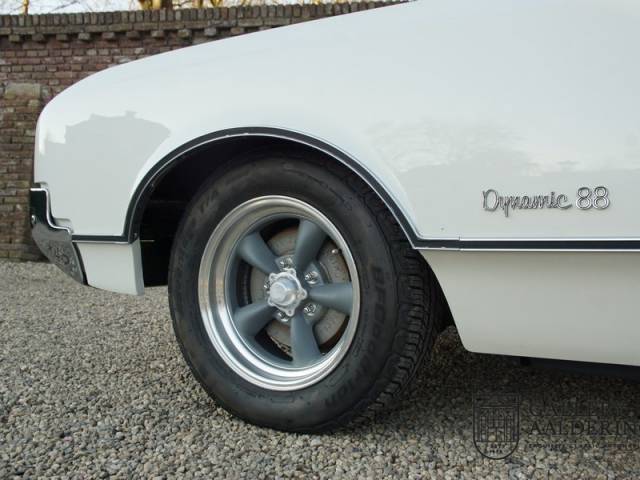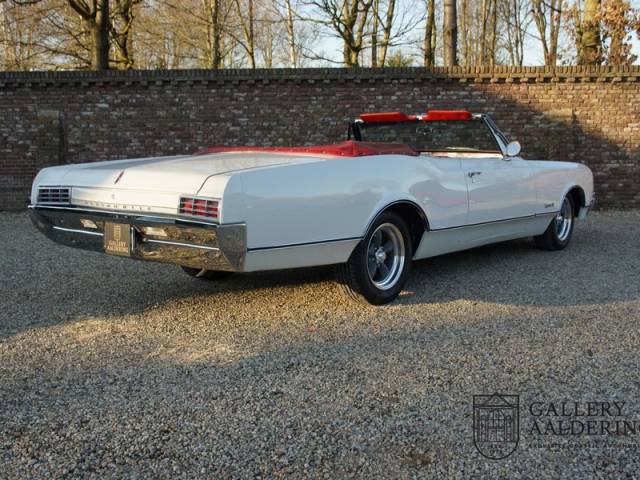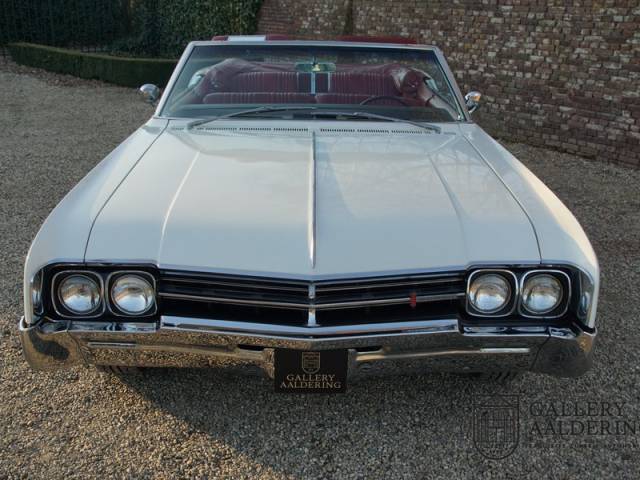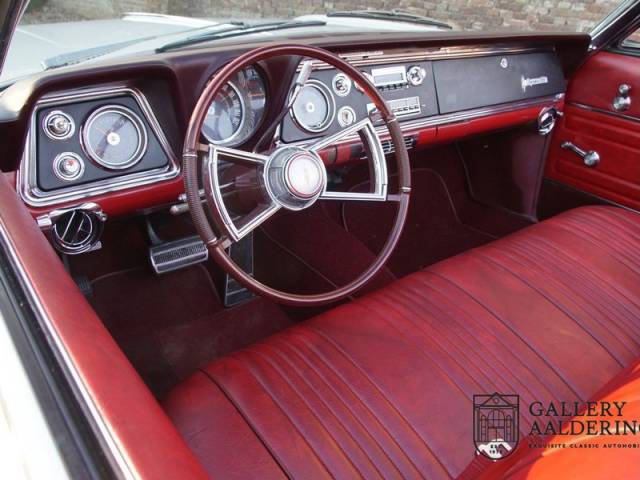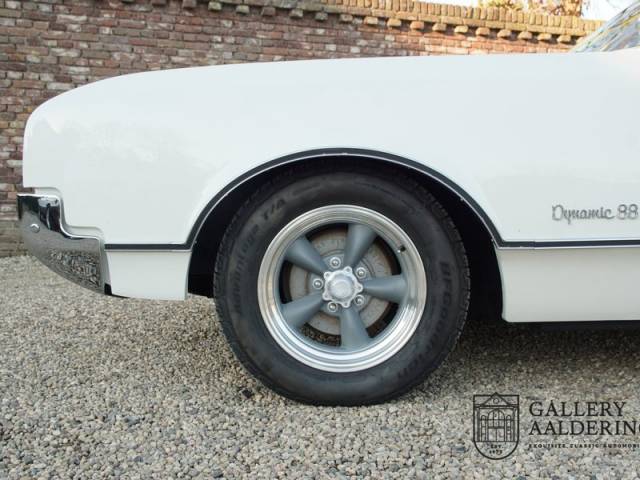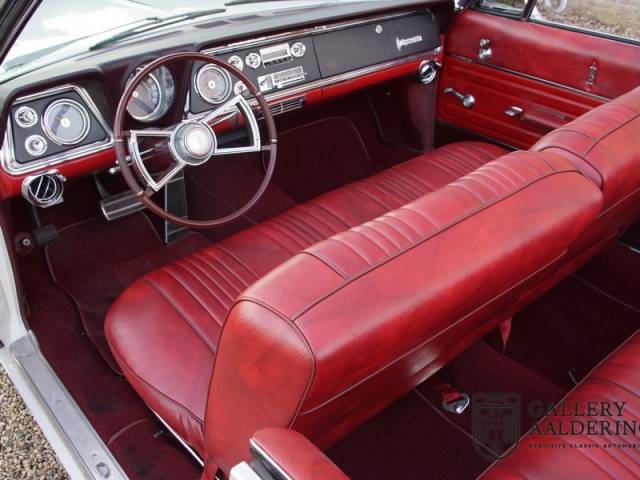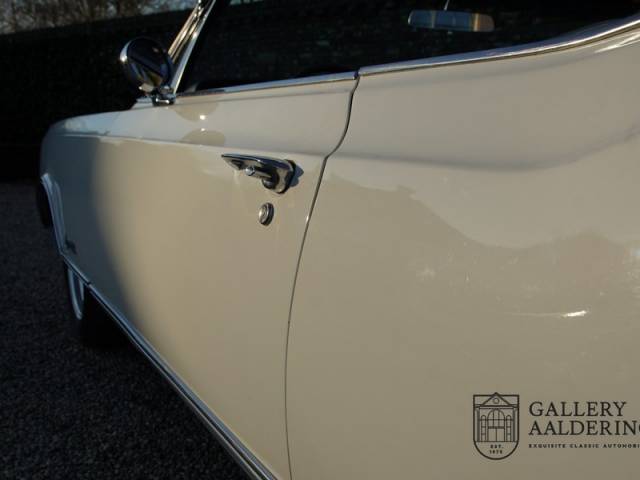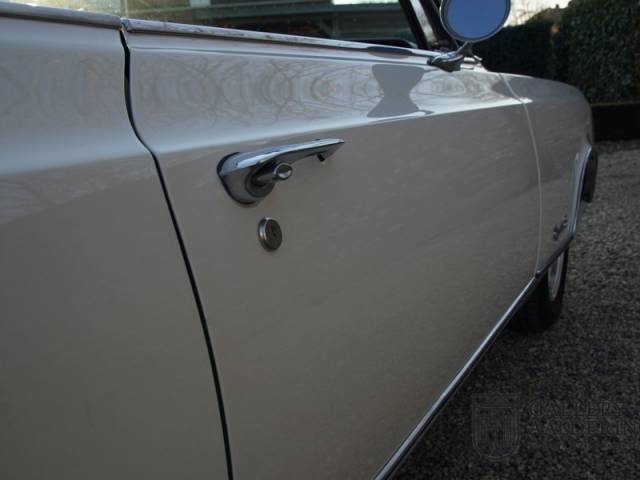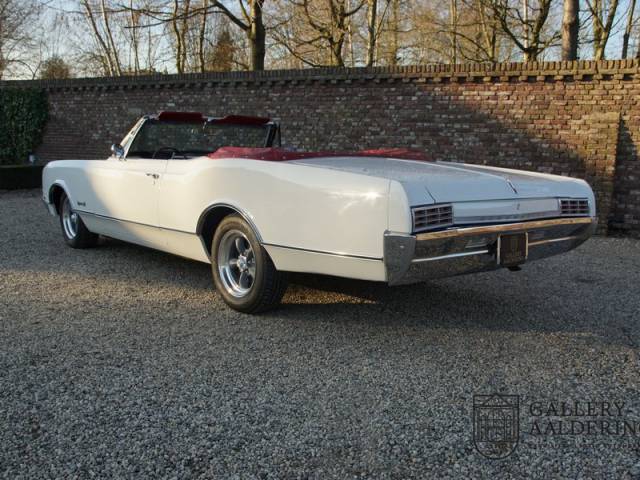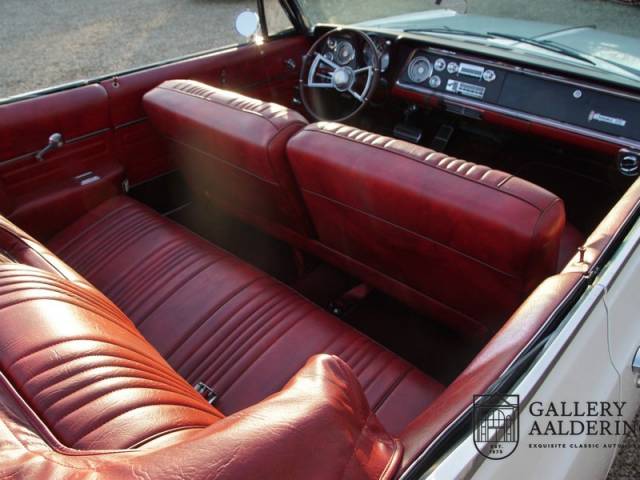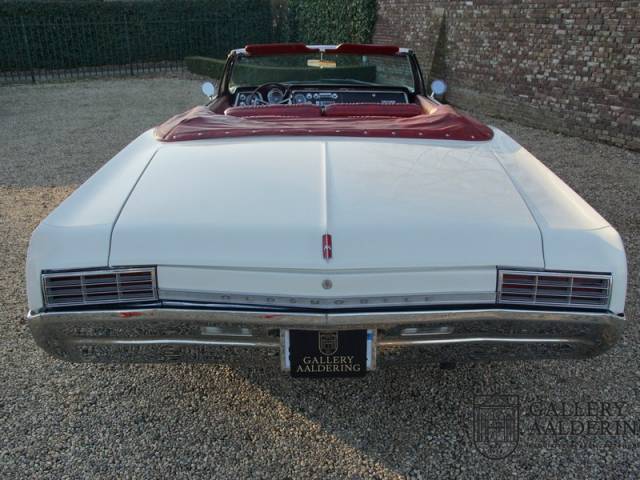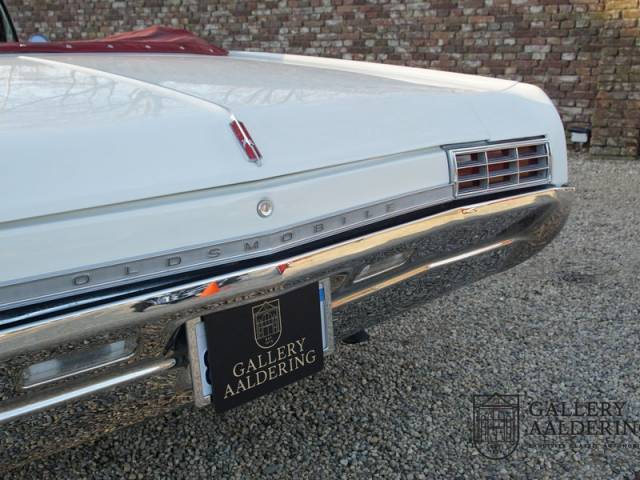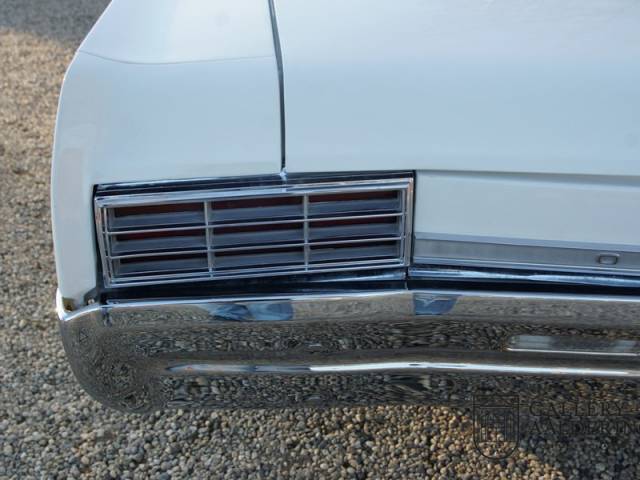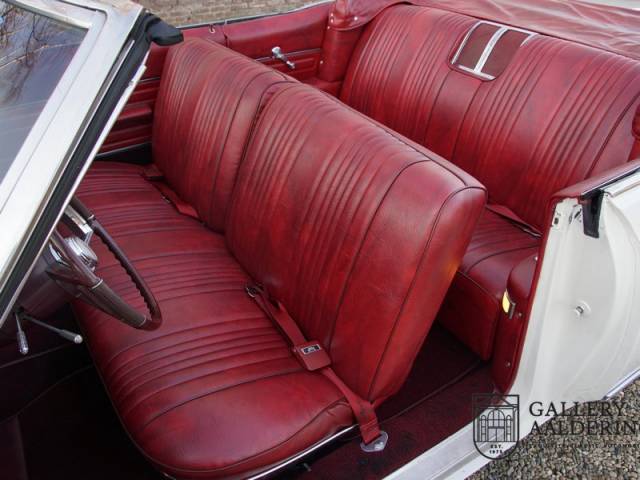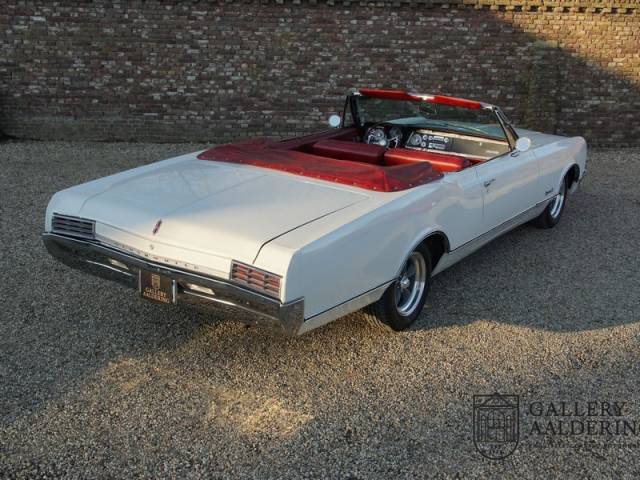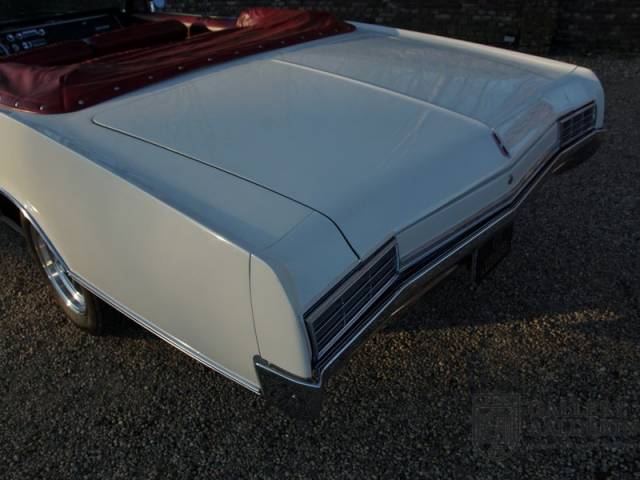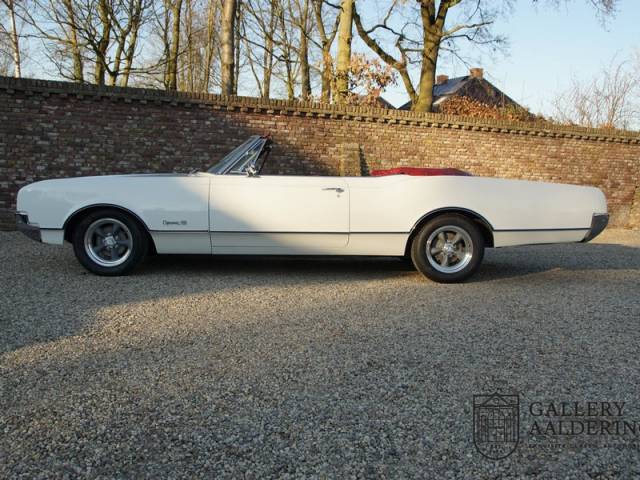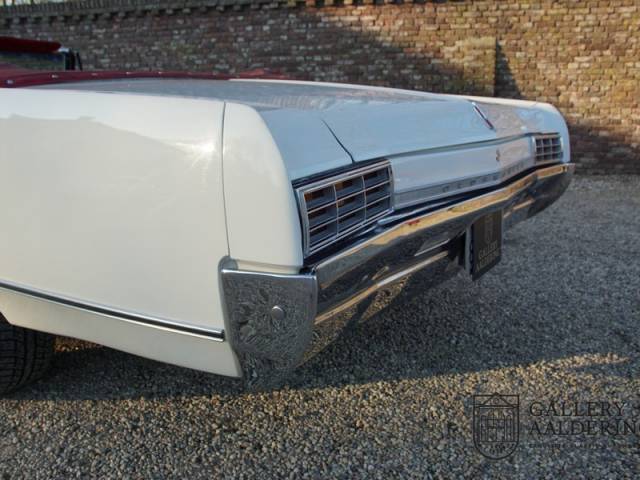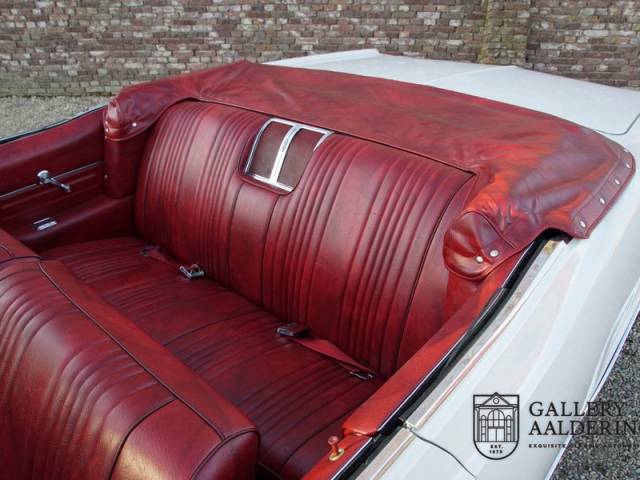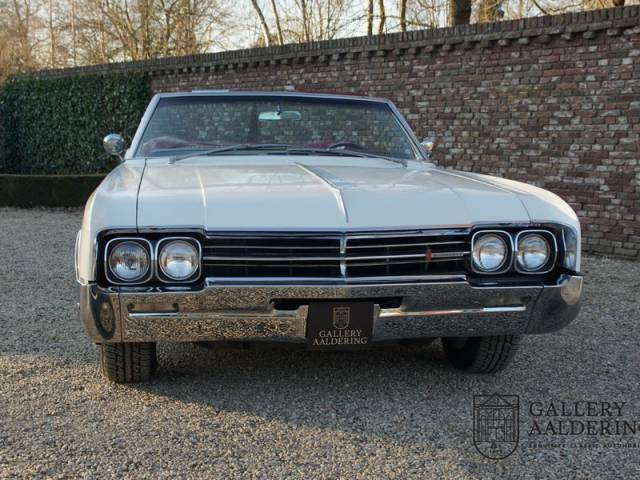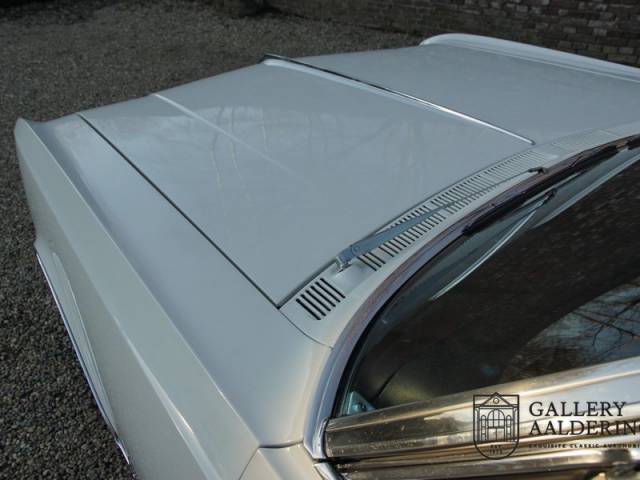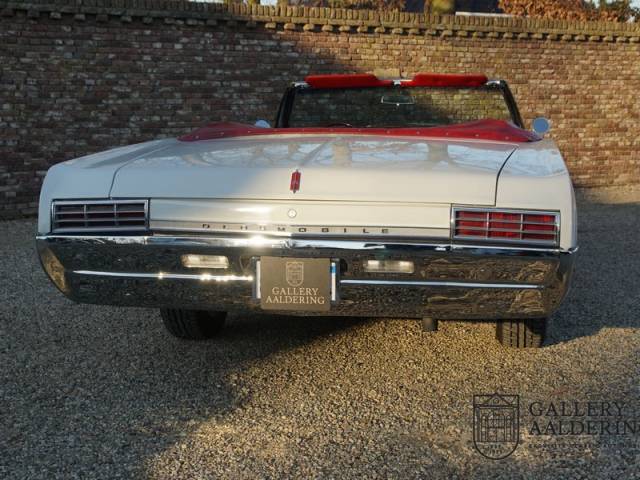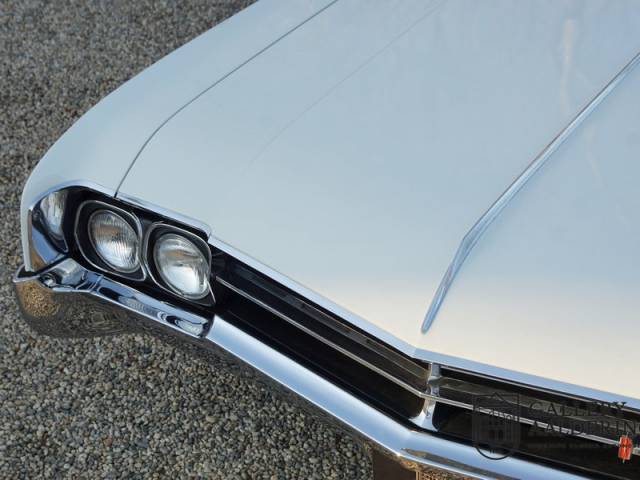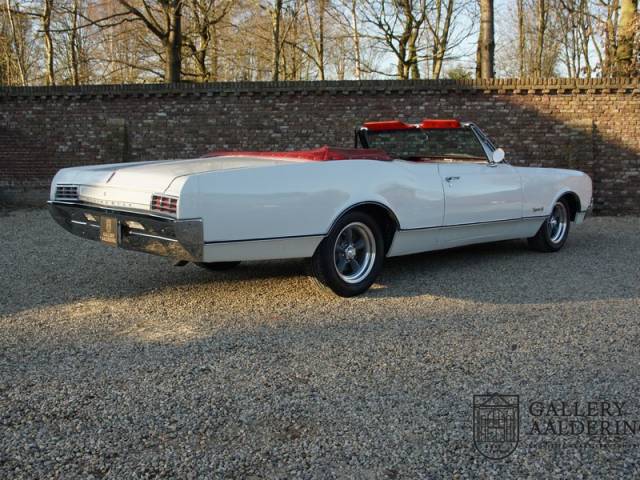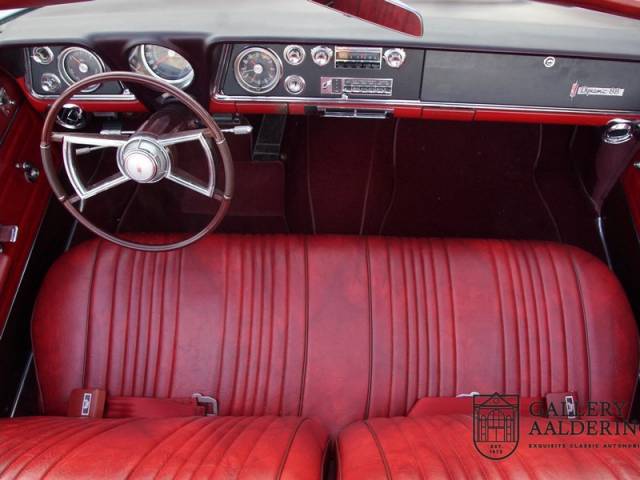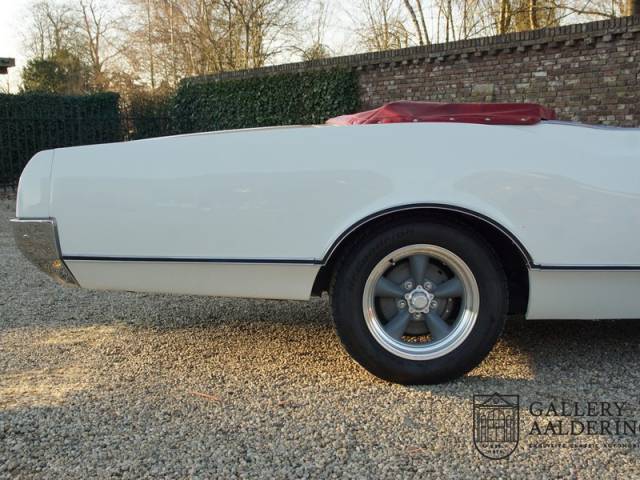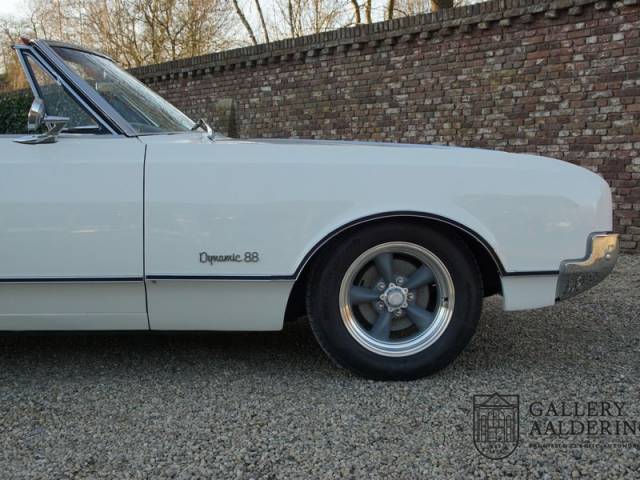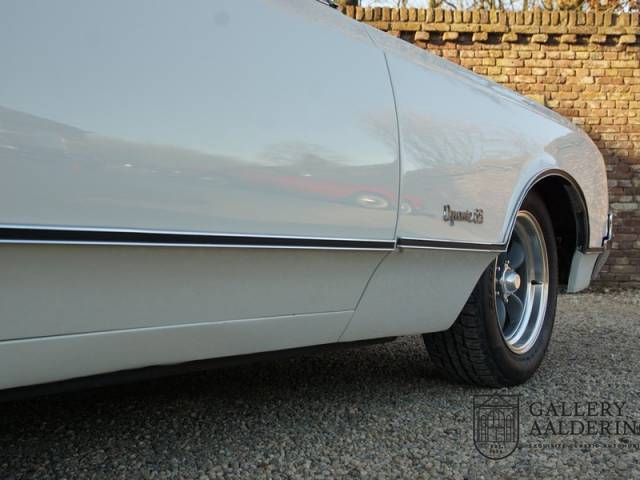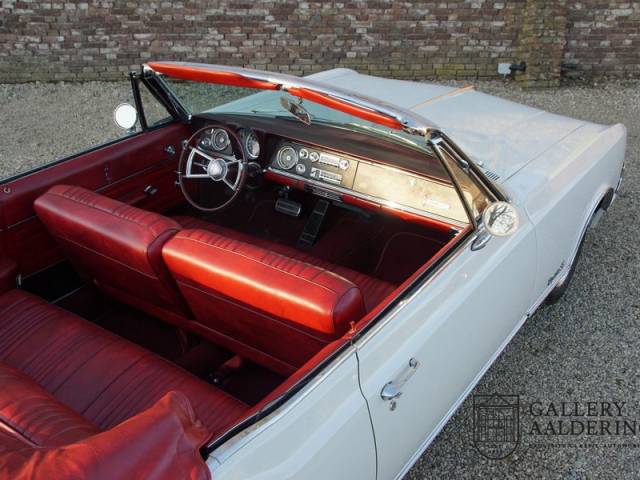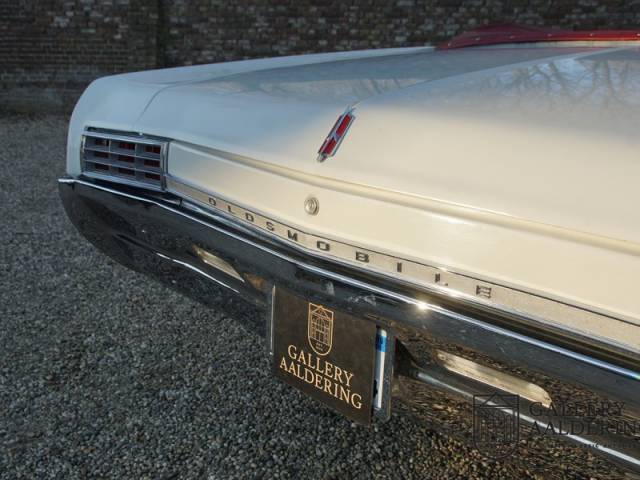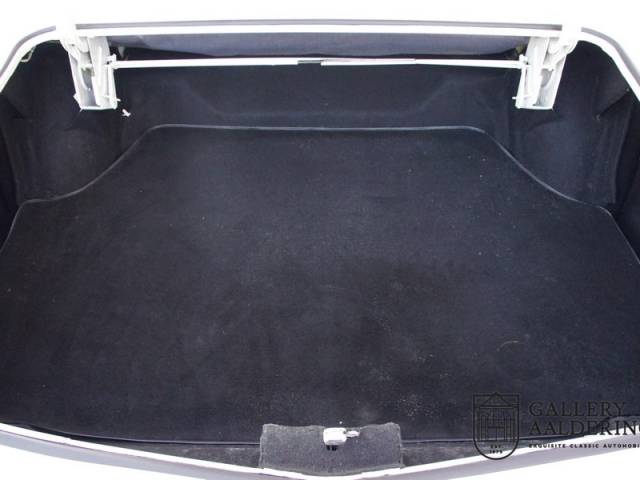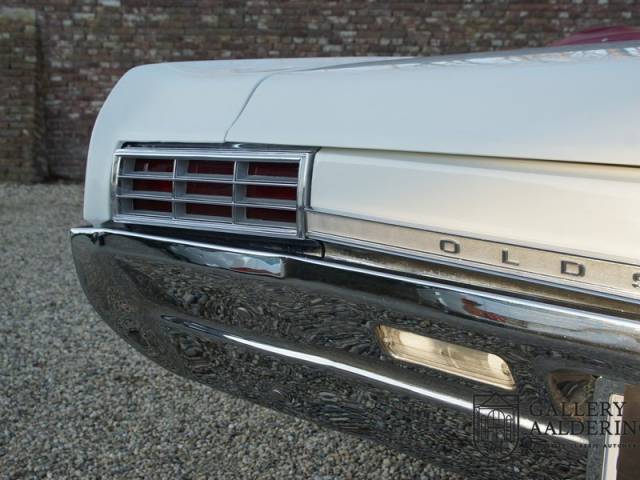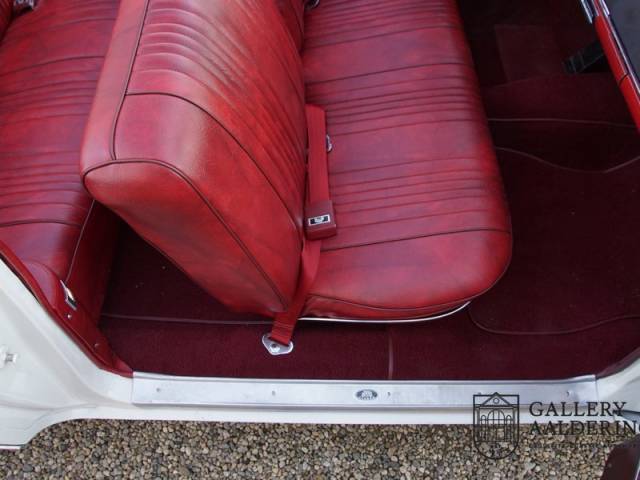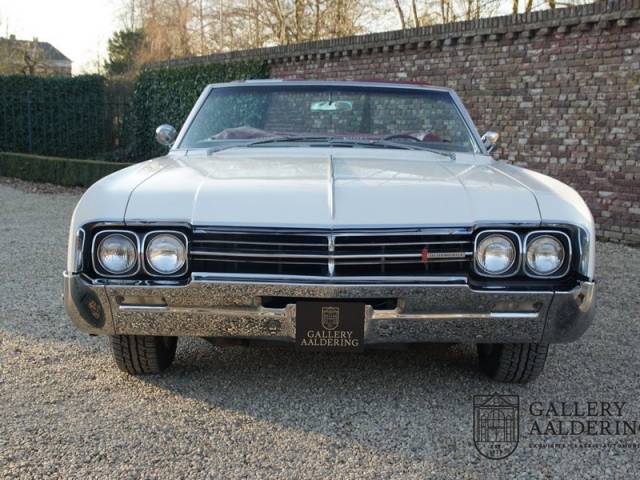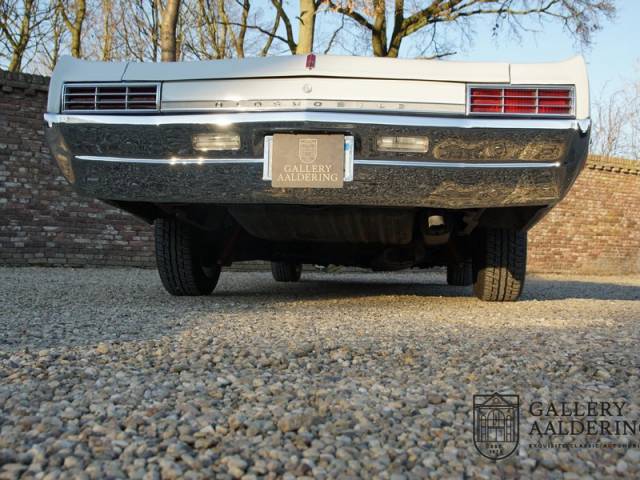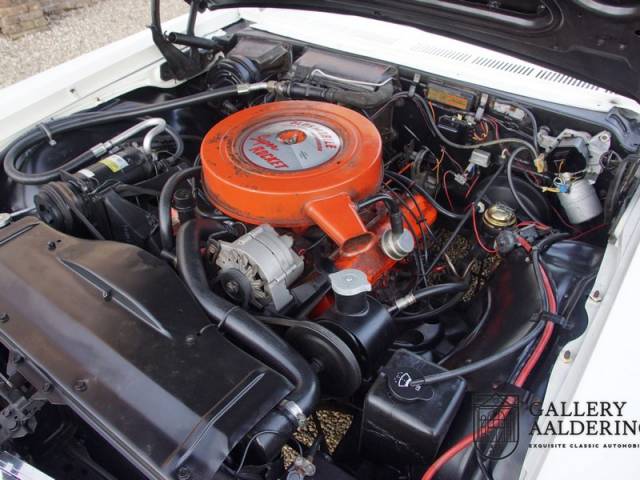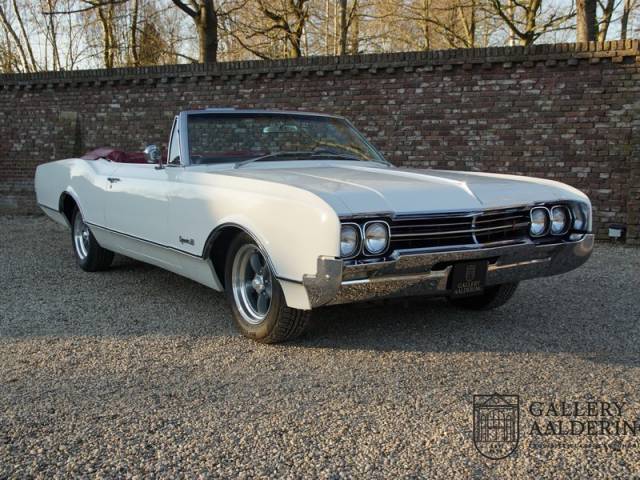 Oldsmobile Dynamic 88 Convertible only 29.710 original miles, highly original PRICE REDUCTION!
Dealer

away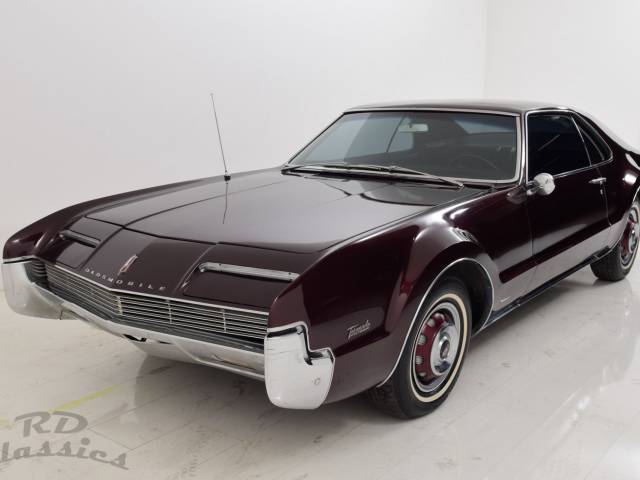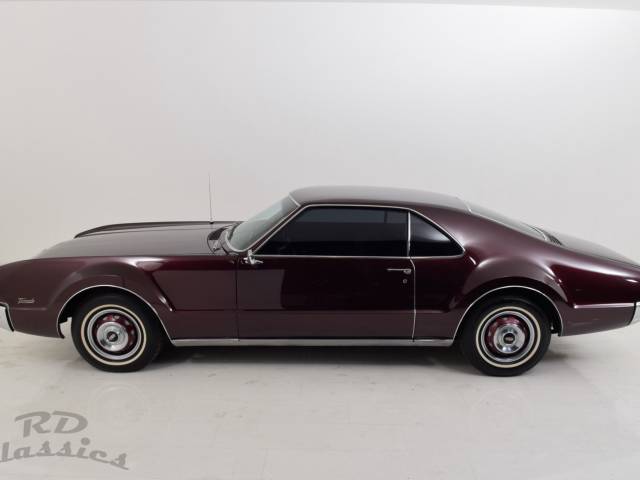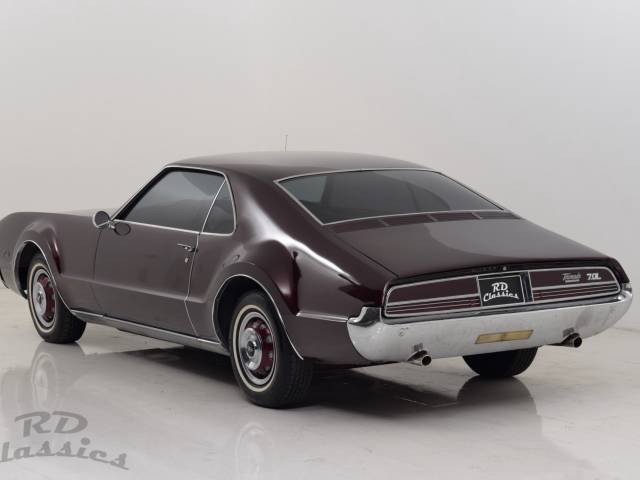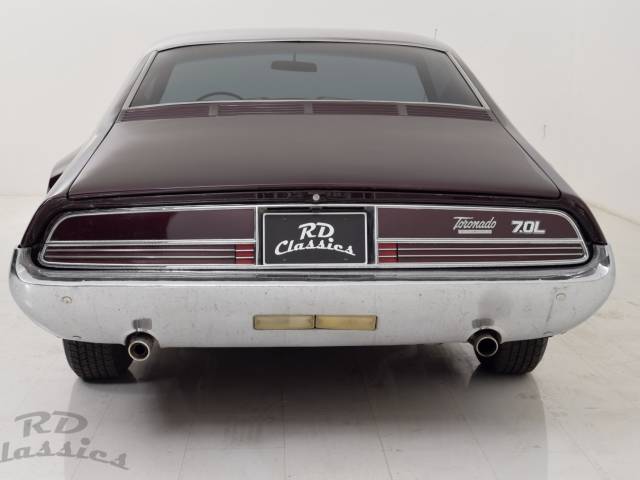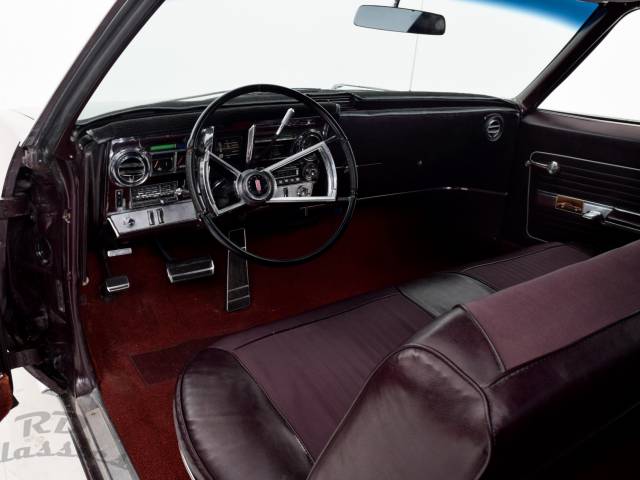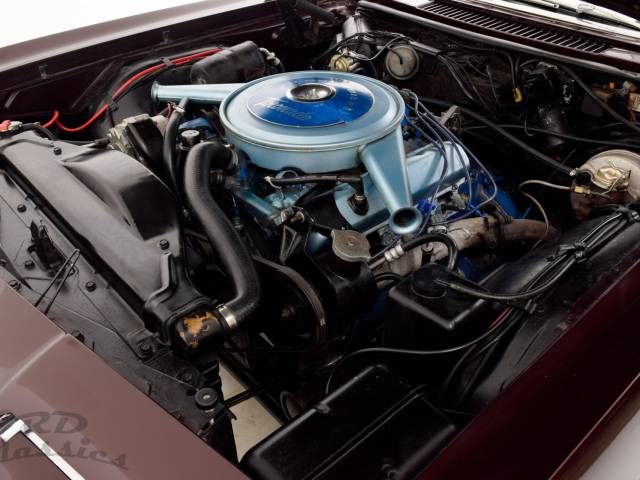 Oldsmobile Toronado 2D Hardtop Coupe
Dealer

away
Oldsmobile
In 1891 Ransom Eli Olds built his first automobile under the name Oldsmobile and thus can be referred to as the oldest American car manufacturer.
The history of Oldsmobile
Already in 1902, the American automaker Oldsmobile made ​​headlines: He succeeded in the first production of an automobile assembly line system, a few more years before the invention has been incorrectly assigned to Henry Ford. The "Curved Dash" sold about 5,000 times and was soon regarded as the first series-produced vehicle. In 1908 Oldsmobile became part of the General Motors Group and established itself within the mid-price level. Accordingly, especially conventional midsize cars were built. The make was less known for unusual styling until after the Second World War a rethinking in terms of alignment occurred temporarily. In this time of changing designs many of today's classic makes like the model Super 88, Cutless or Toronado emerged. After continuous slump in sales at the end of the millennium, the Oldsmobile was sealed off by 2004.
The Oldsmobile Toronado
In 1966 Oldsmobile created a unique model market at that time – the almost 6 meters long upper class Coupe Toronado. A car that was equipped with a V8 engine and front-wheel drive was unknown territory and soon fascinated many buyers. Contrary to the opinion of many critics, the Oldsmobile Toronado was considered extremely agile despite its impressive top speed of 217 km/h and was said to be down-to-earth. Like no other, the vehicle stands for the previously unknown excesses of Oldsmobile of the 1950s and 1960s with inefficient motors and much extravagance. Under pressure from the increasingly stringent regulatory, however, in the 1970s they began to slim down the car with a shorter wheelbase, less displacement and horsepower. Although subsequent models were still the core of the make, according to the opinion of its enthusiasts they could not reach again the status of the first Oldsmobile Toronado.