Oldsmobile Ninety-Eight Classic Cars for Sale
2 Offers for Oldsmobile Ninety-Eight found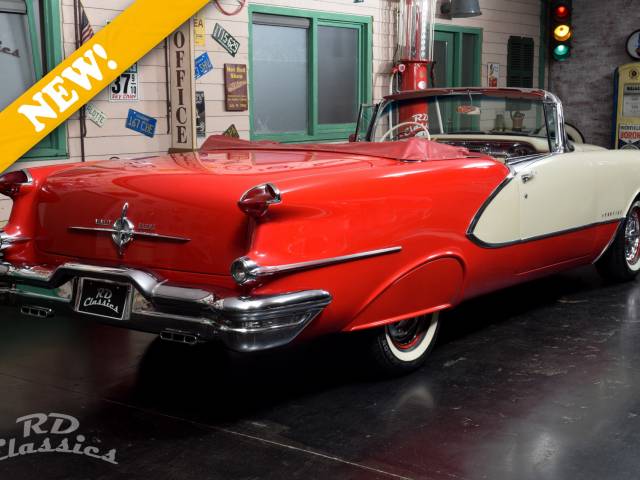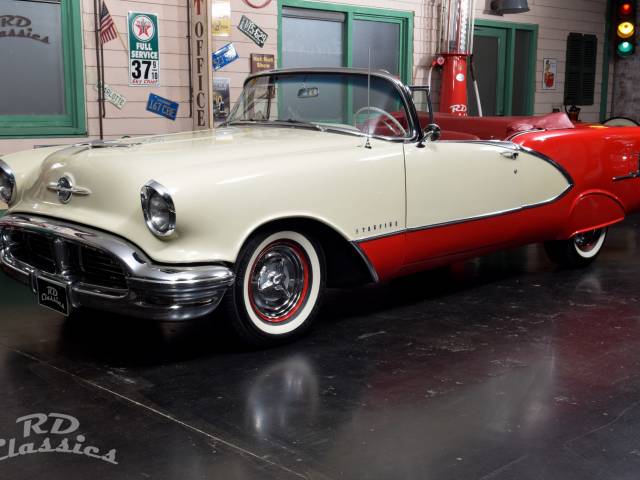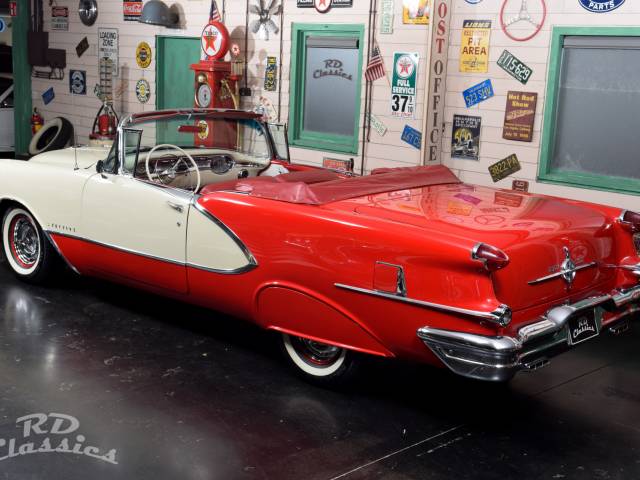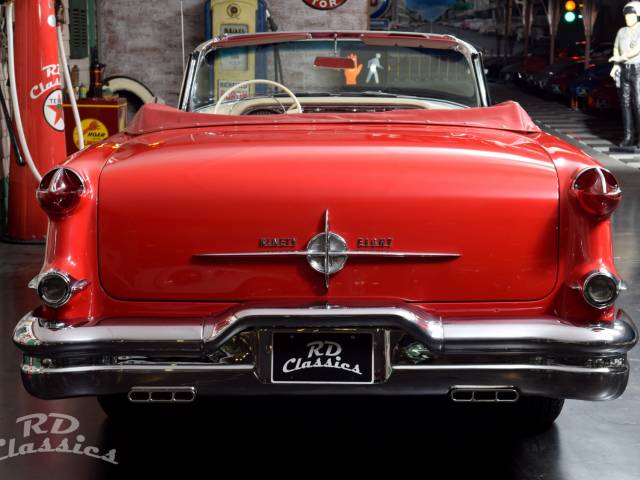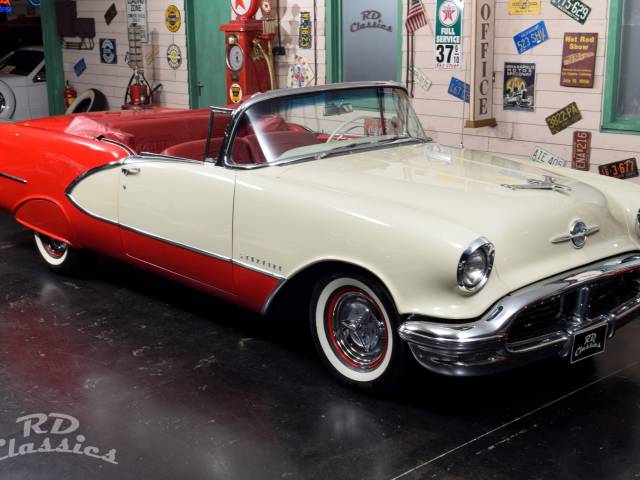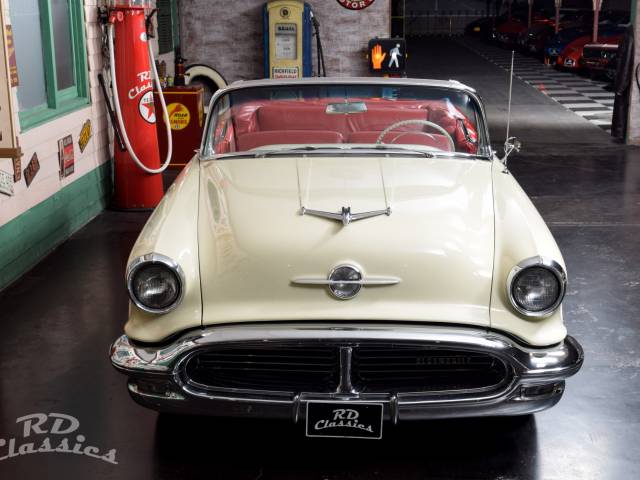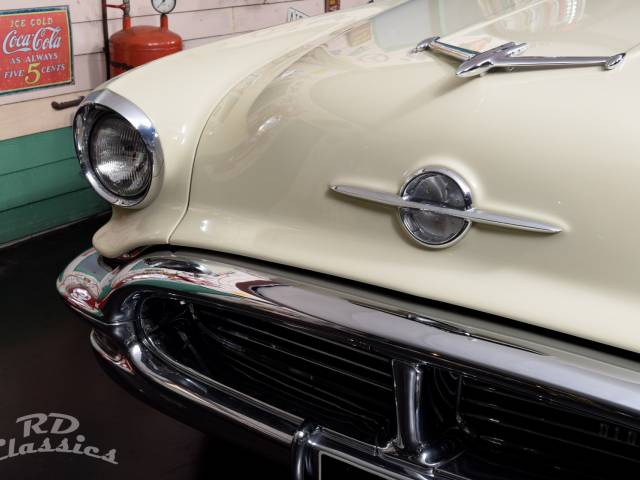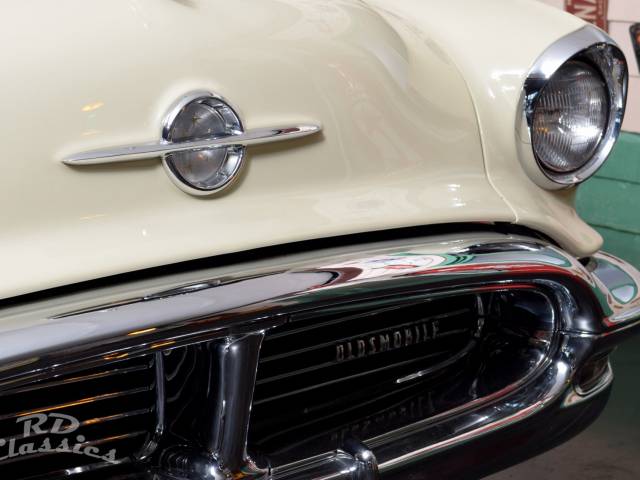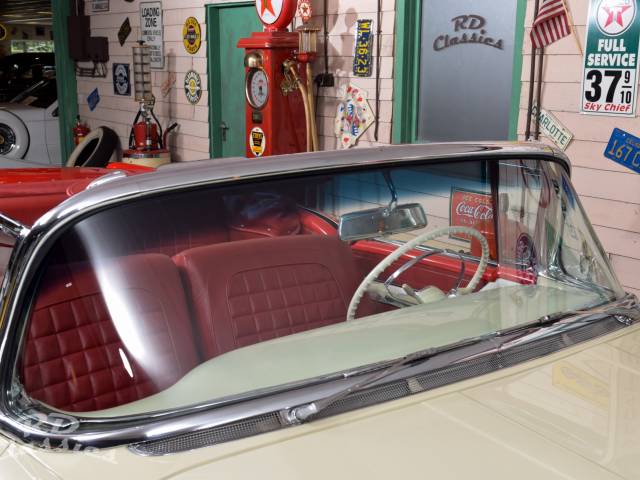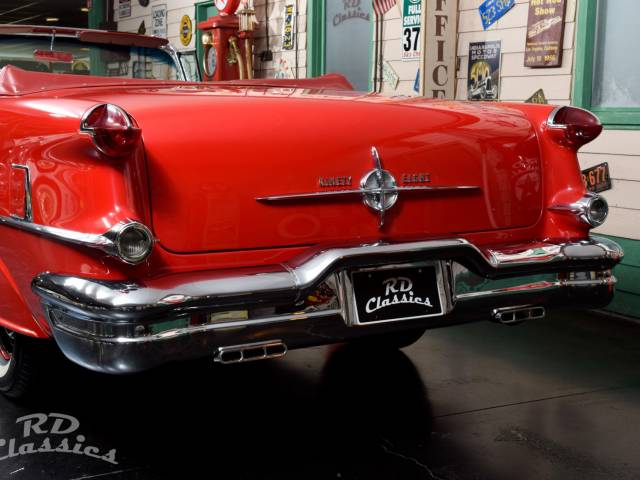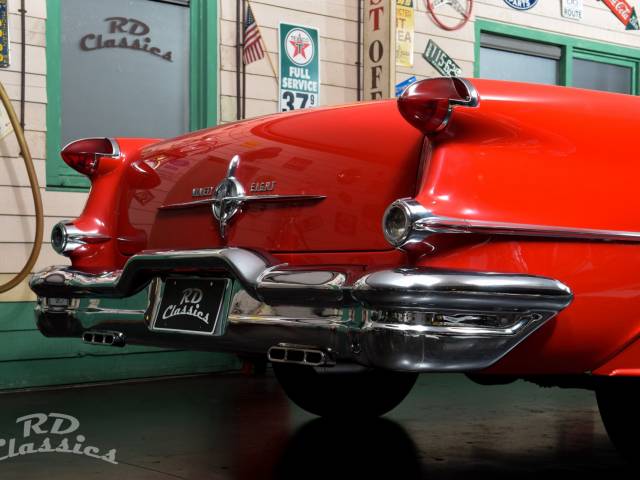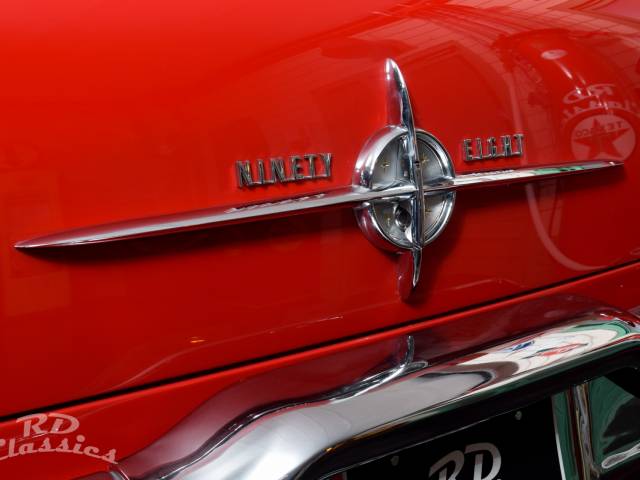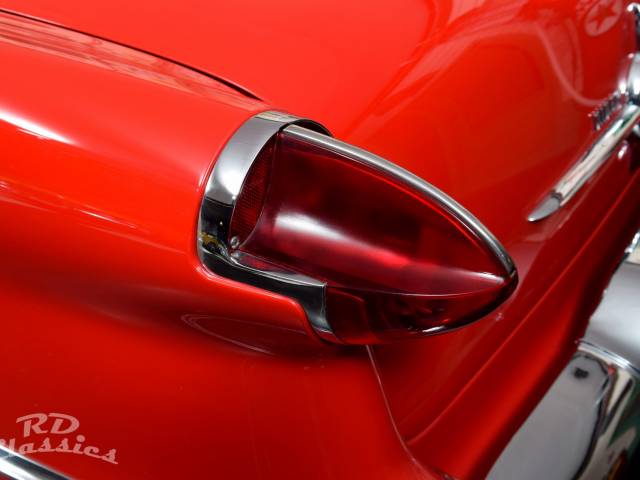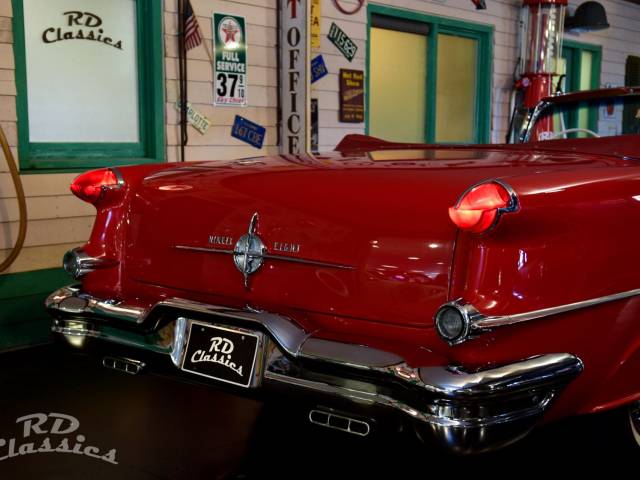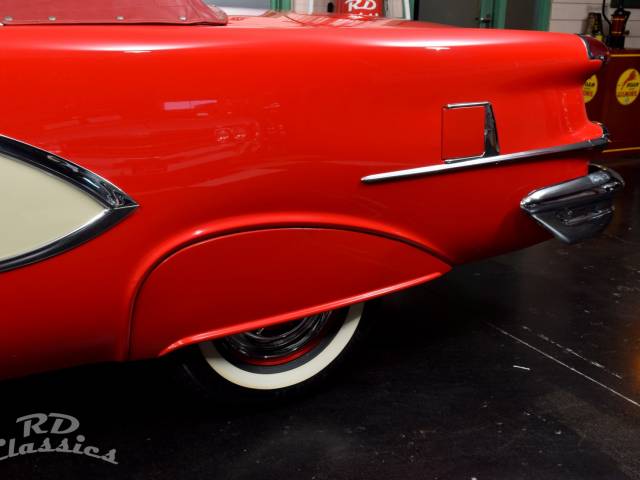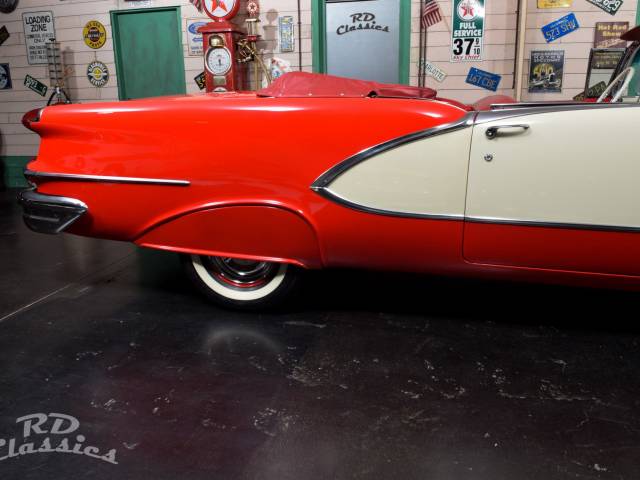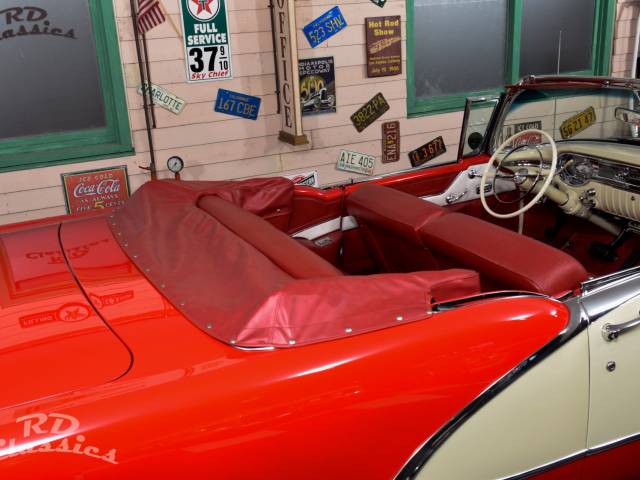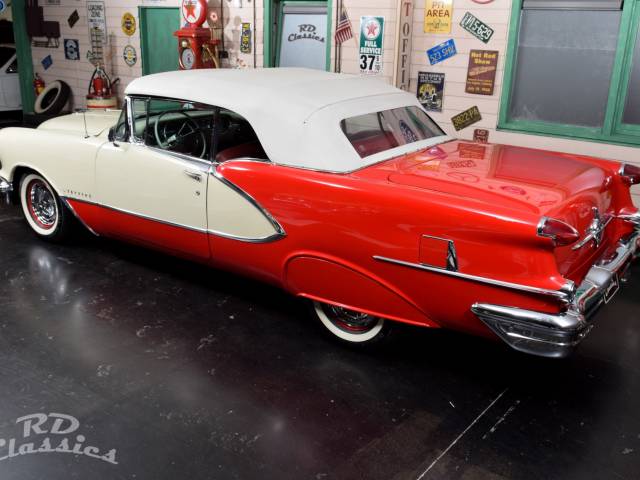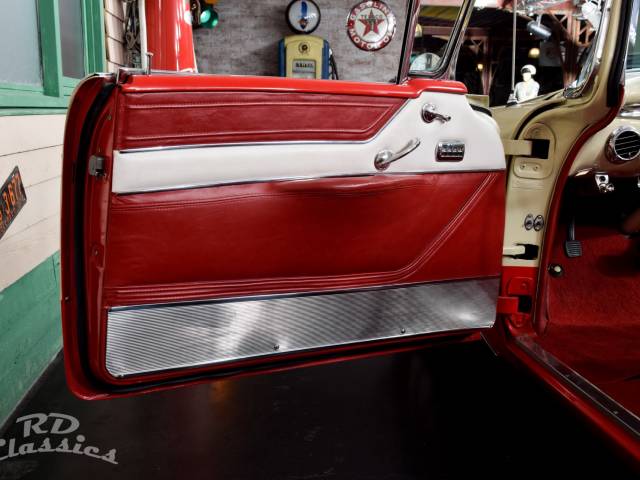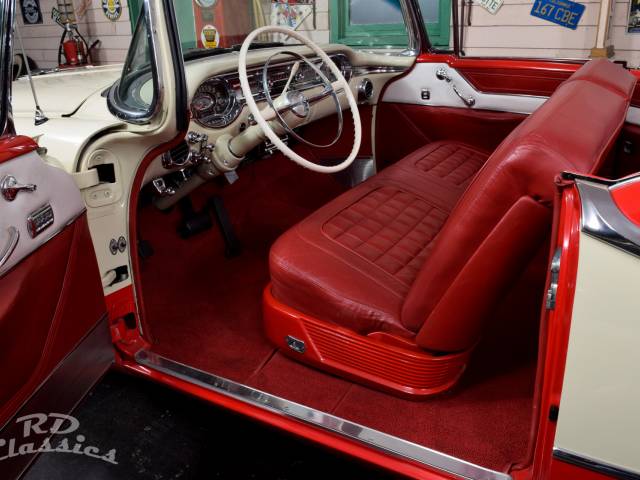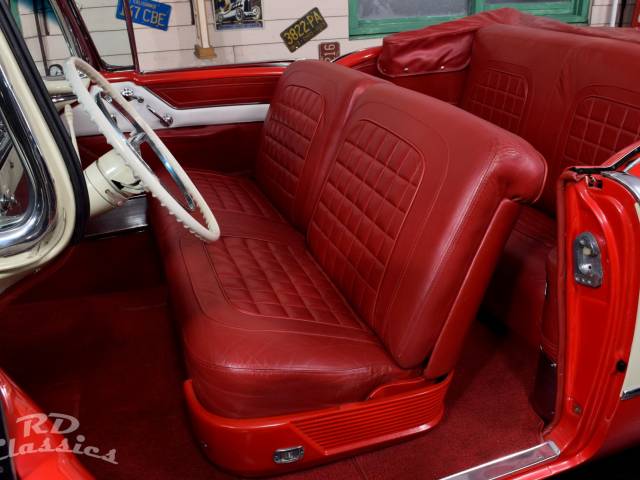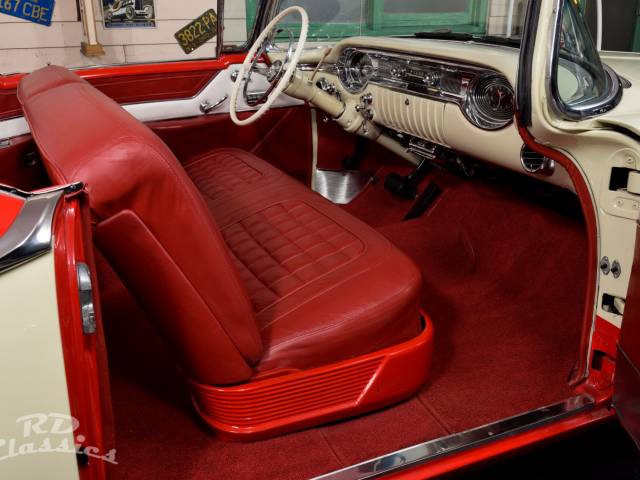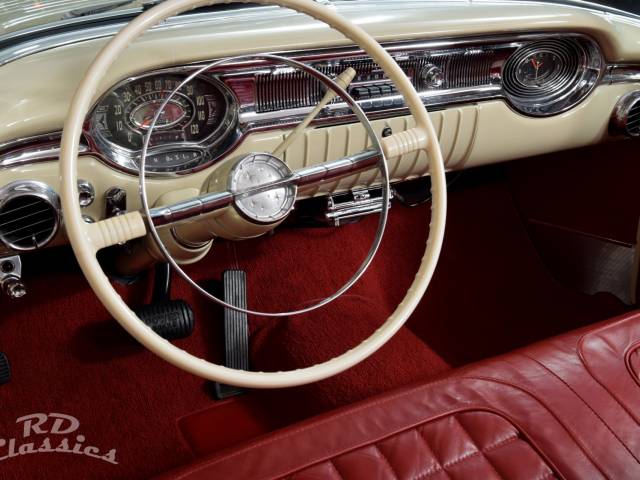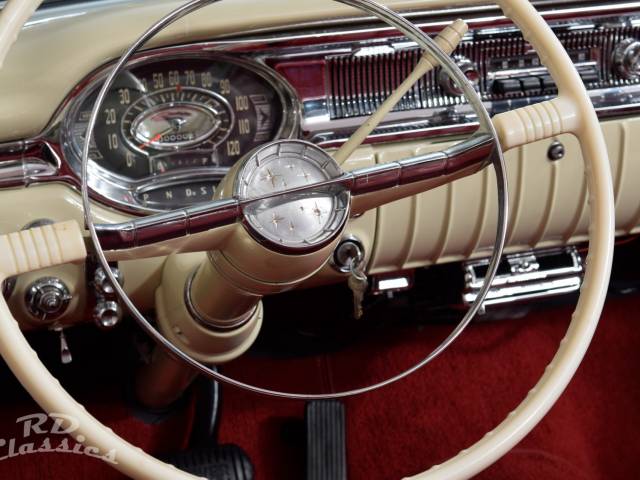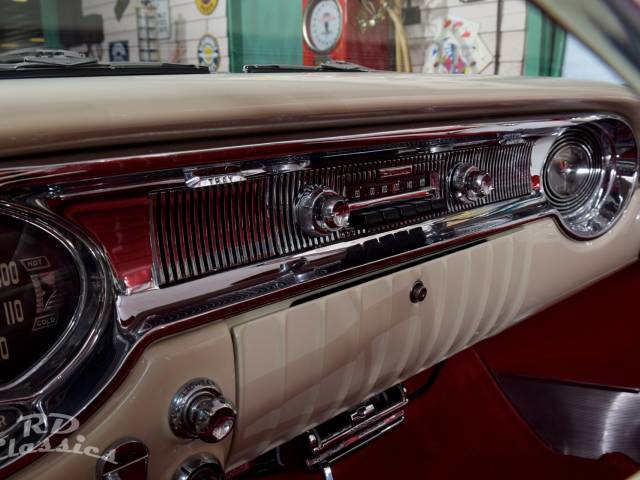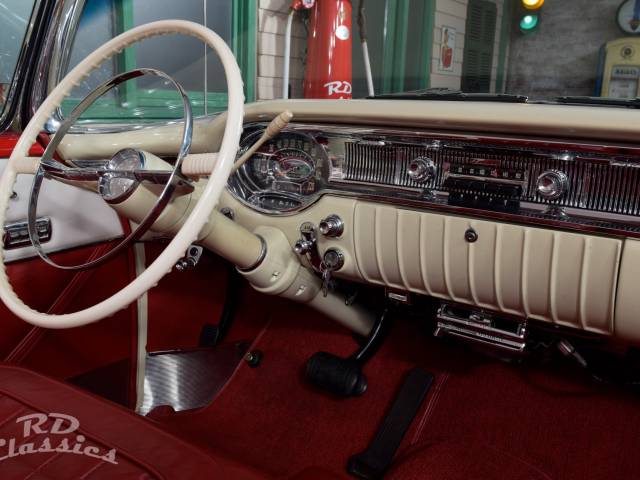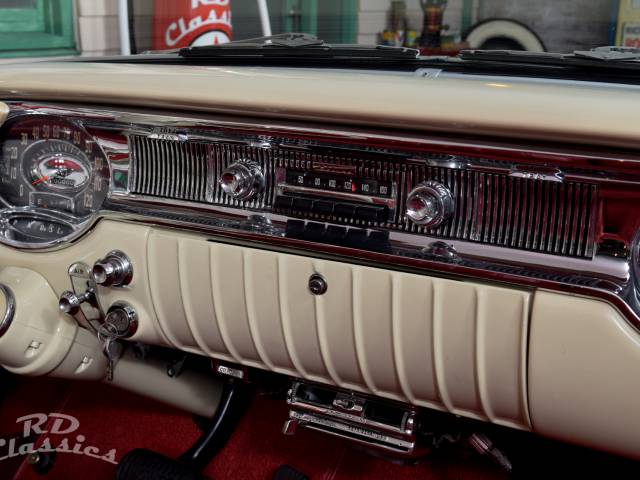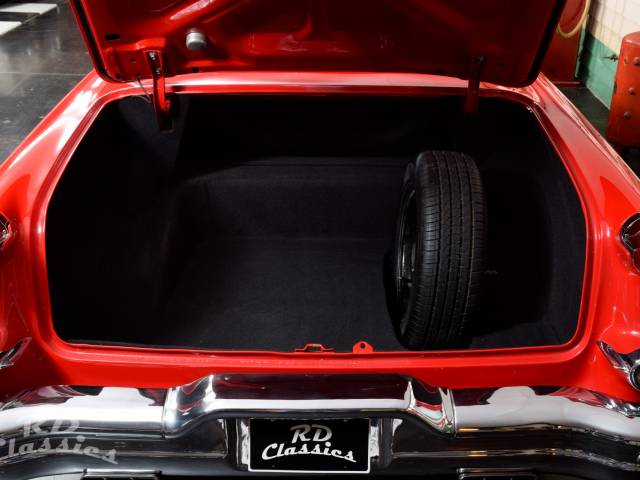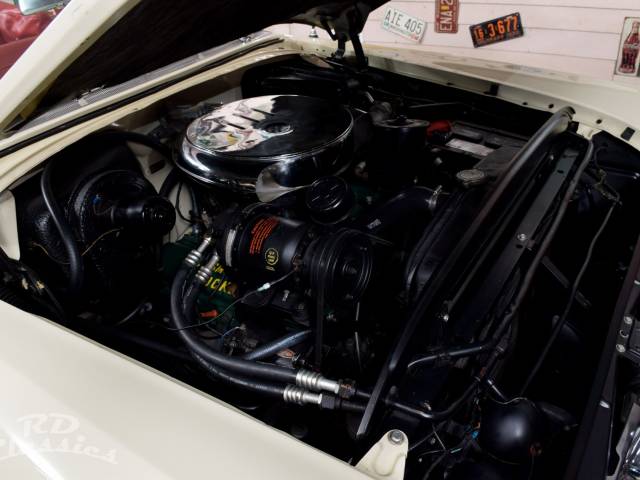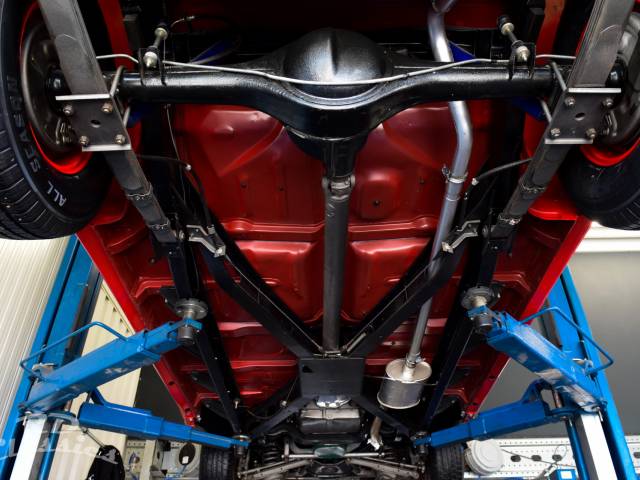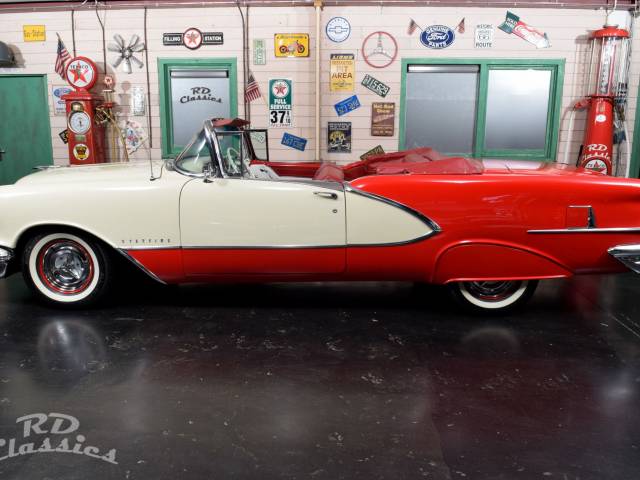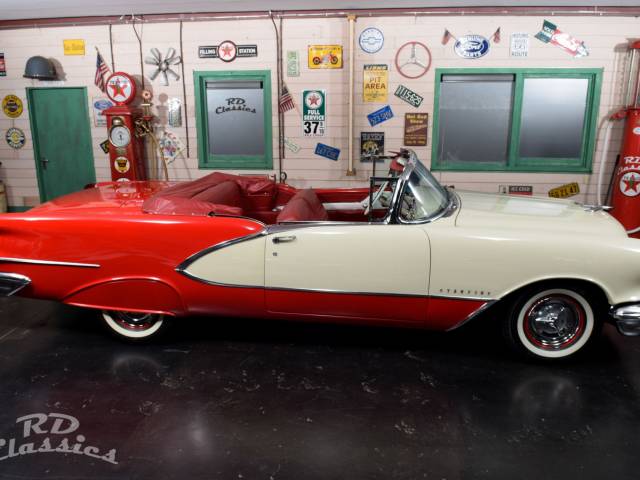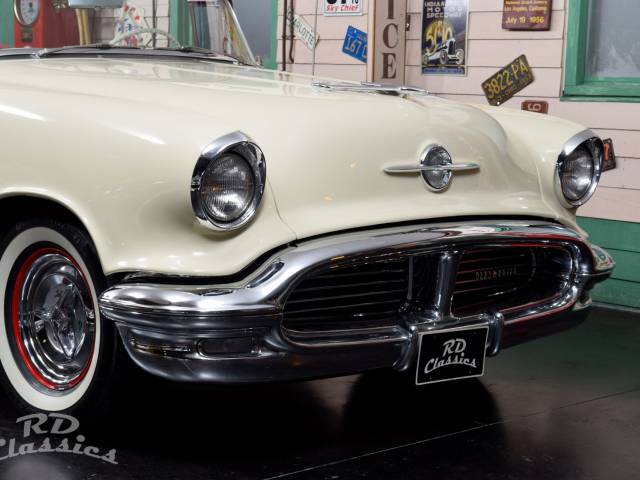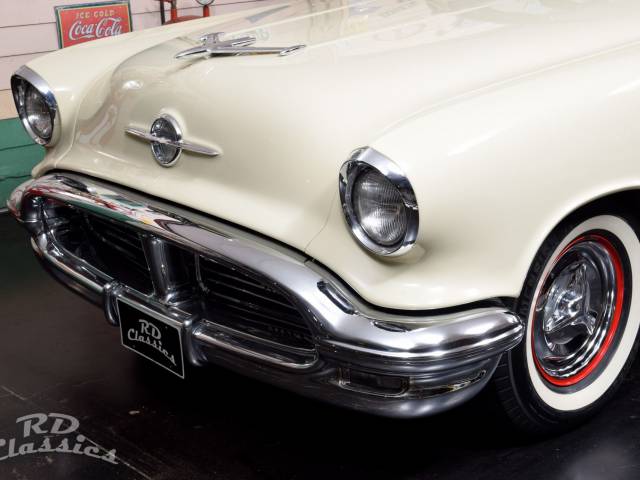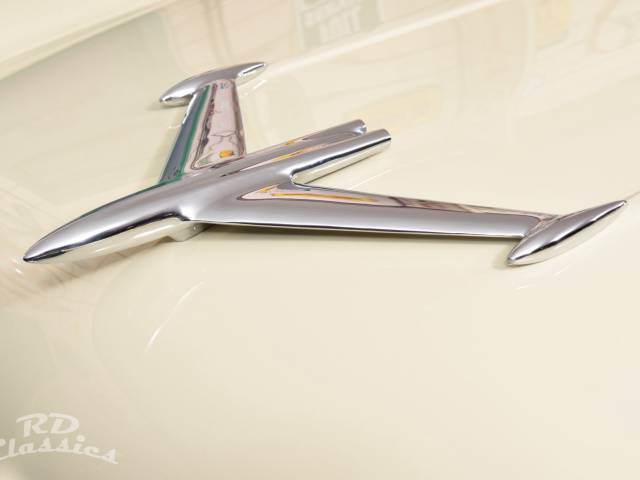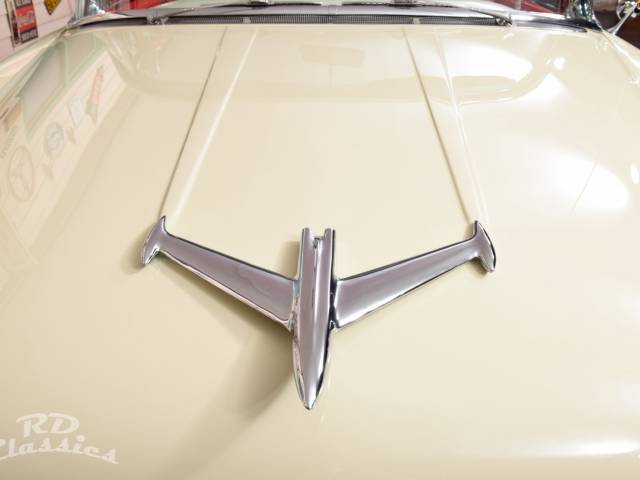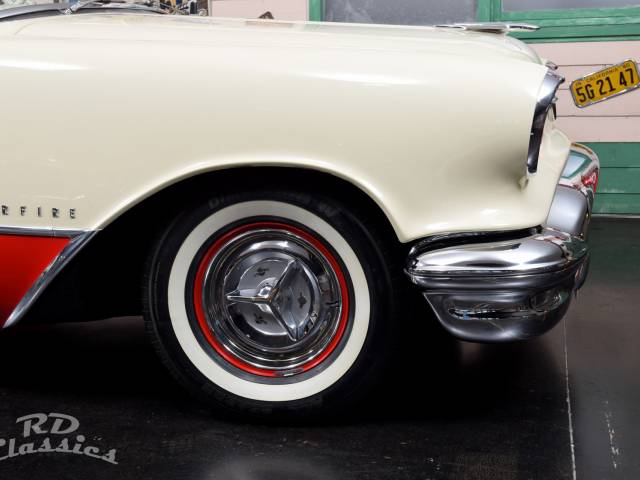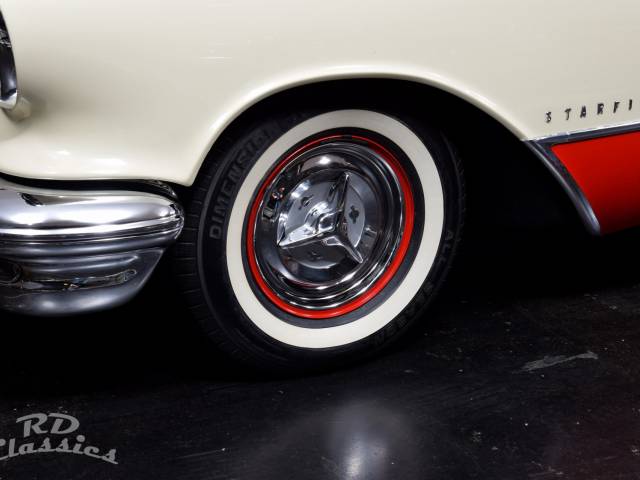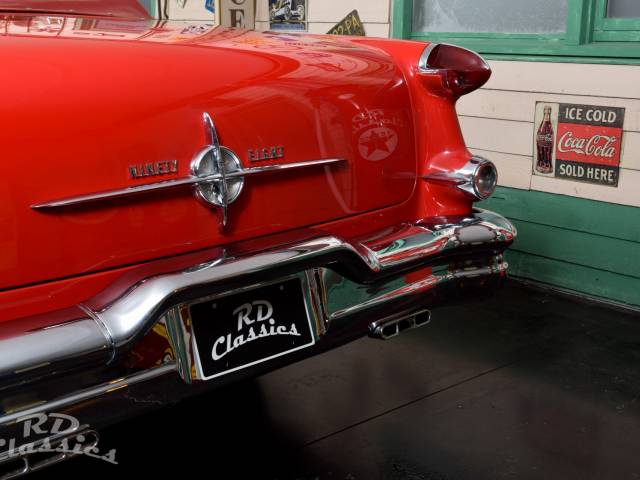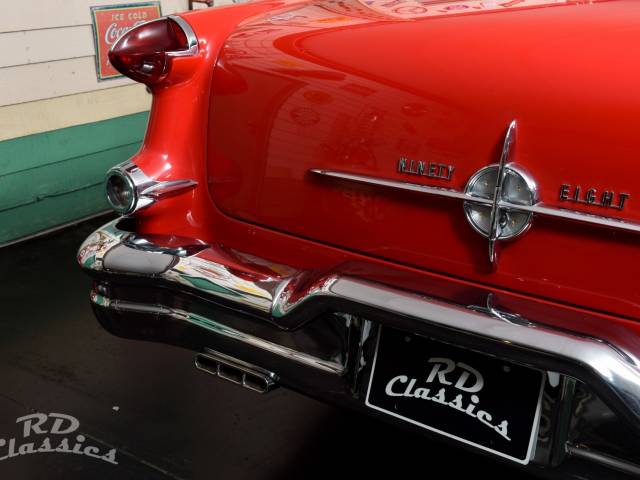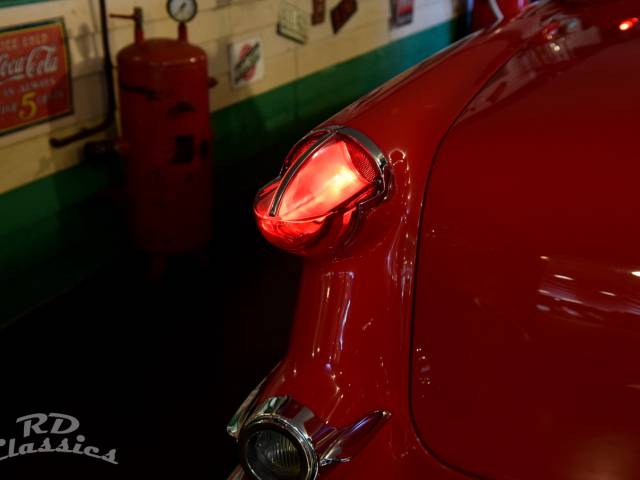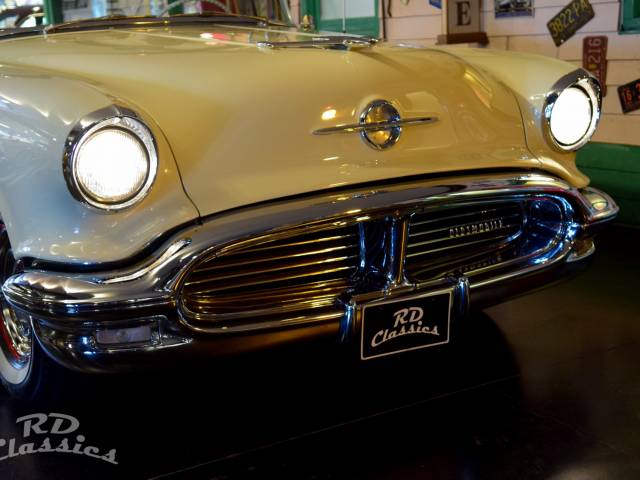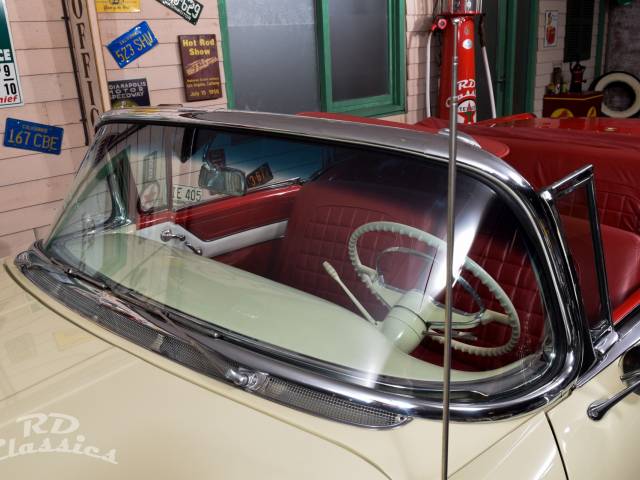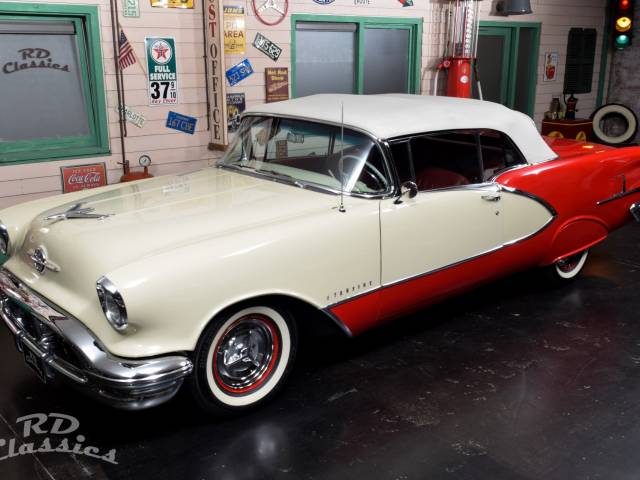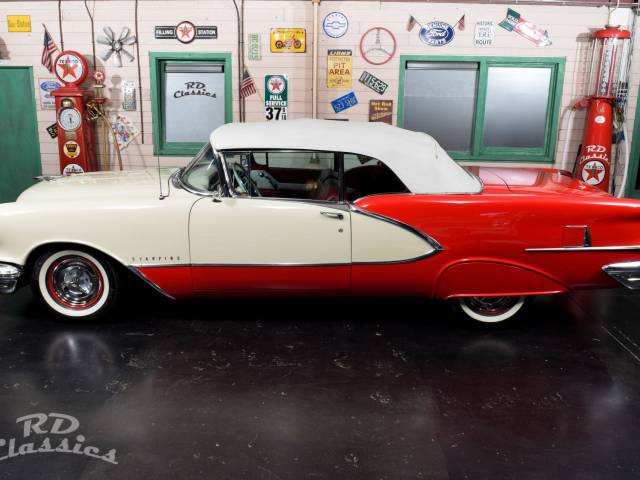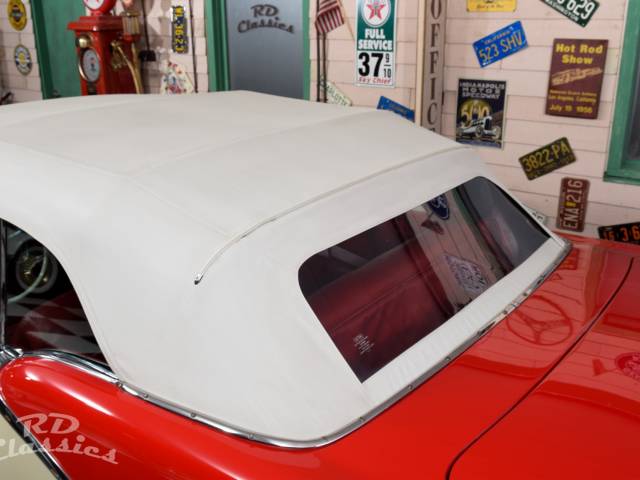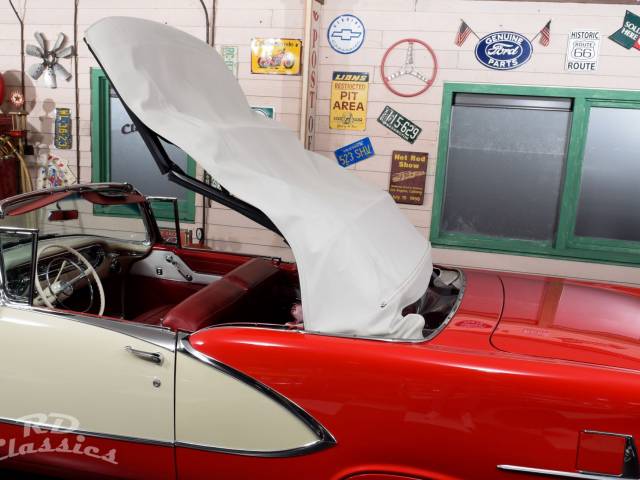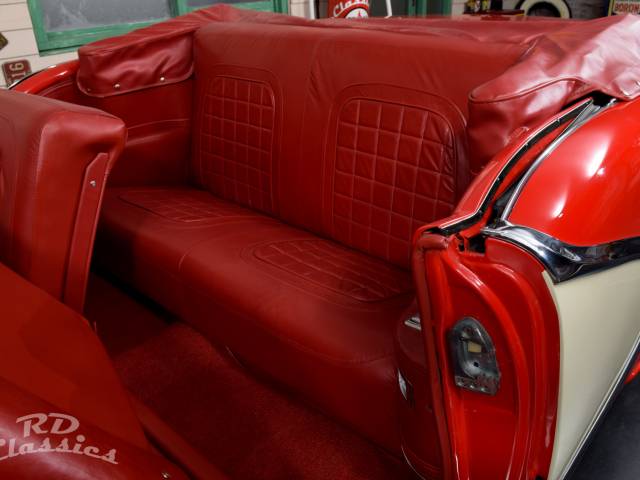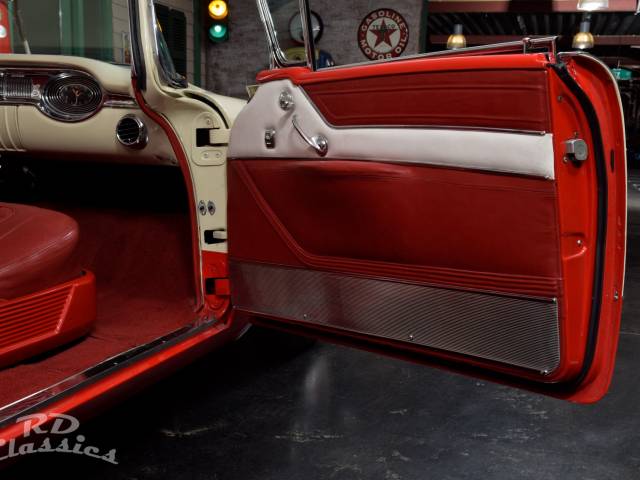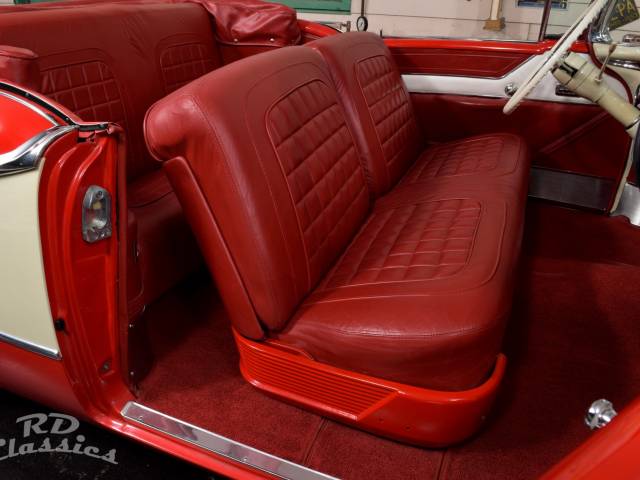 Oldsmobile 98 Starfire Convertible
Dealer

away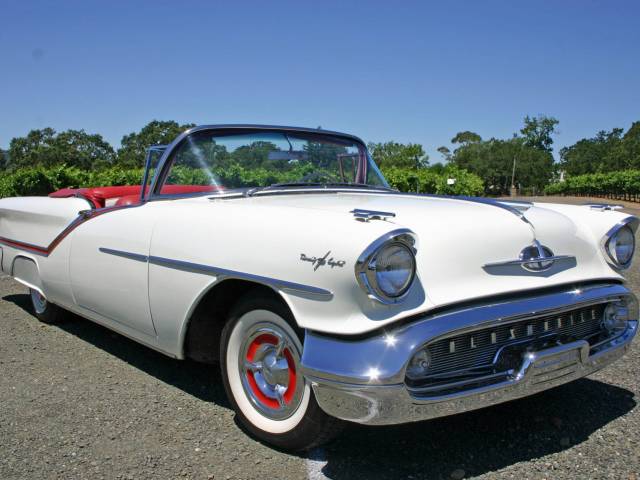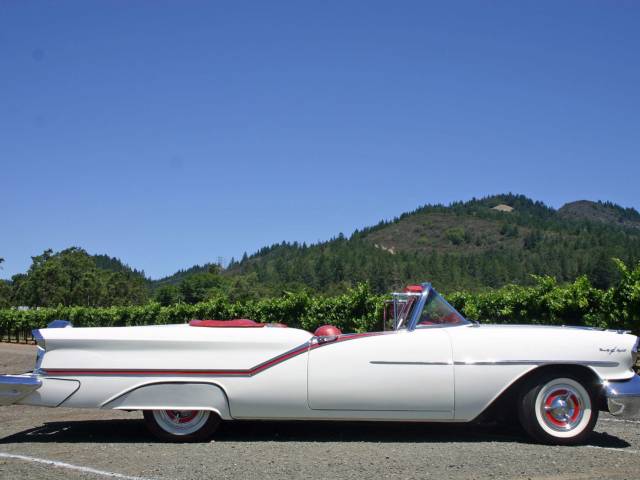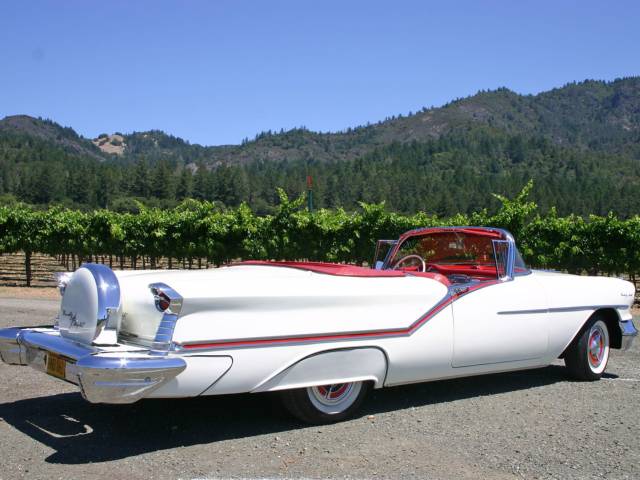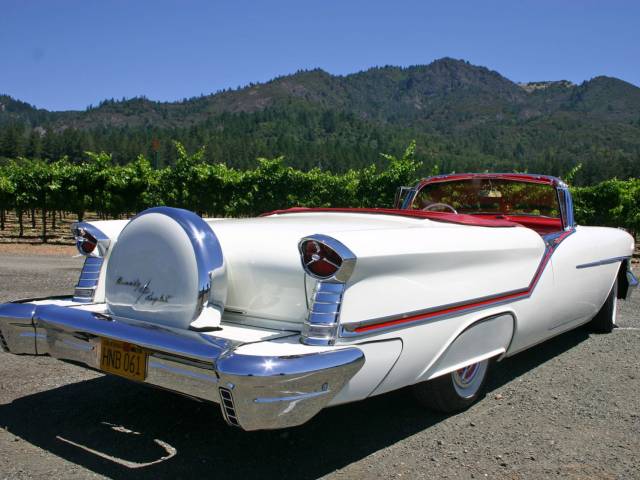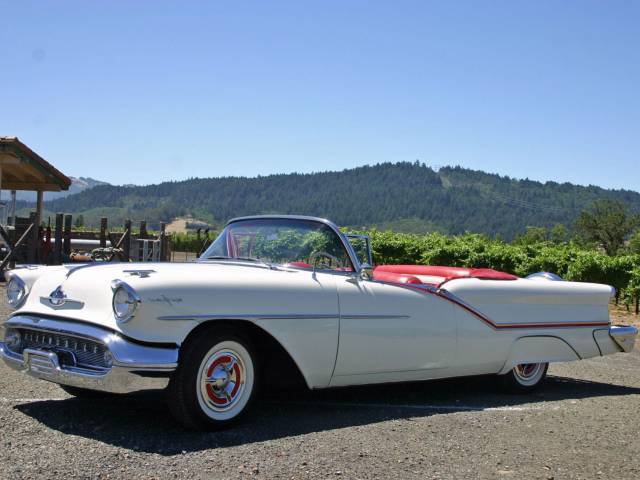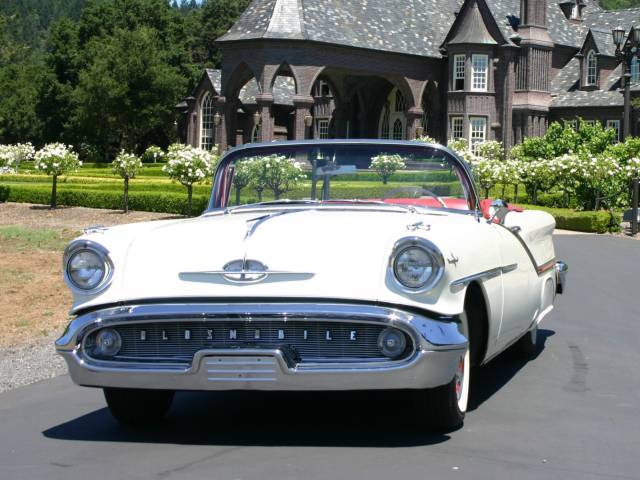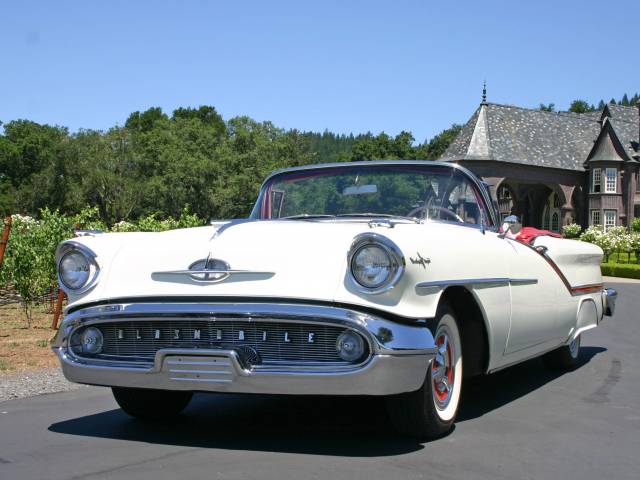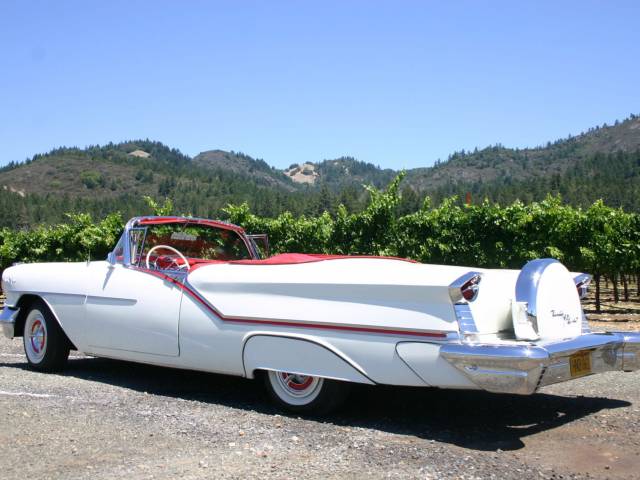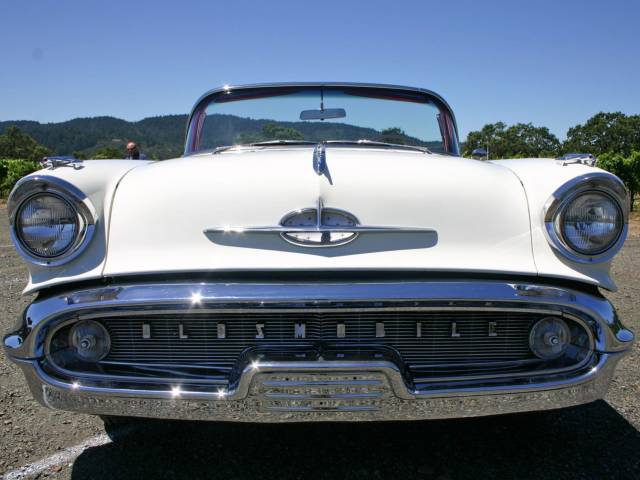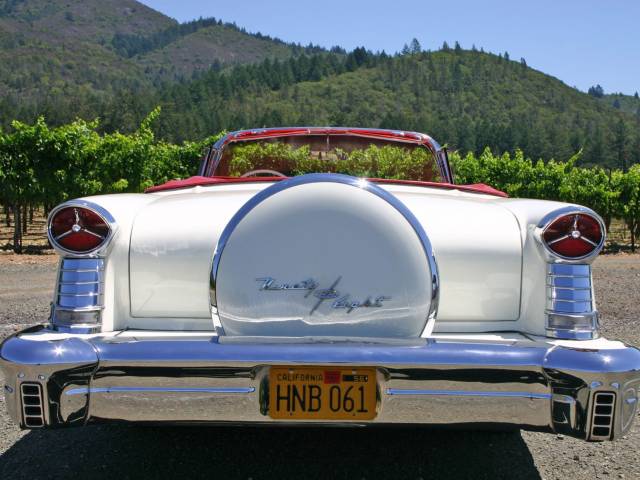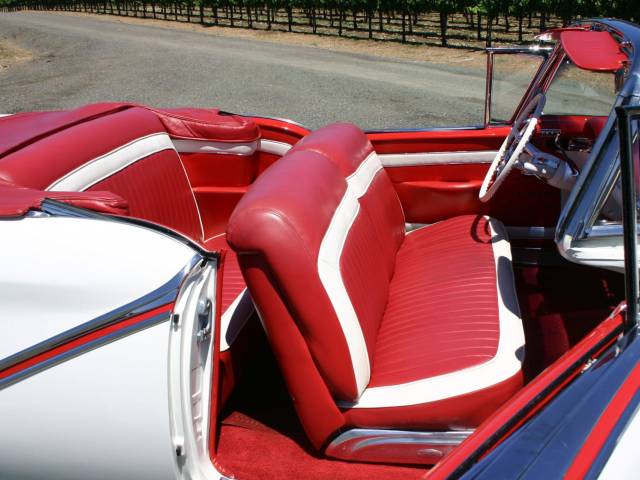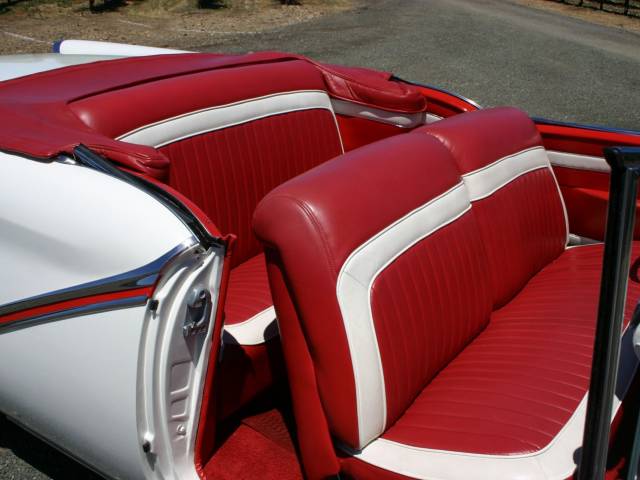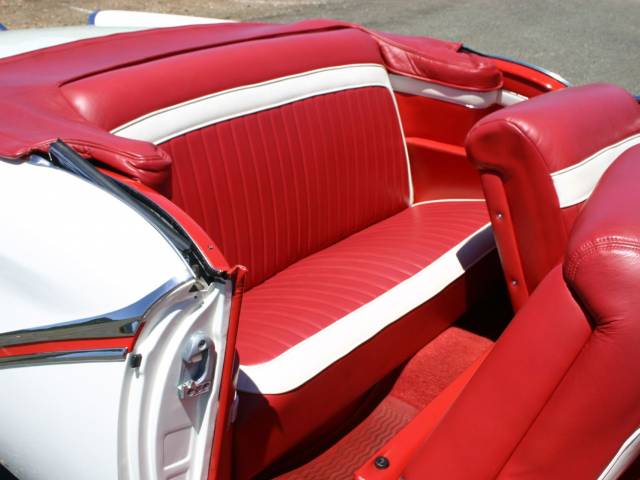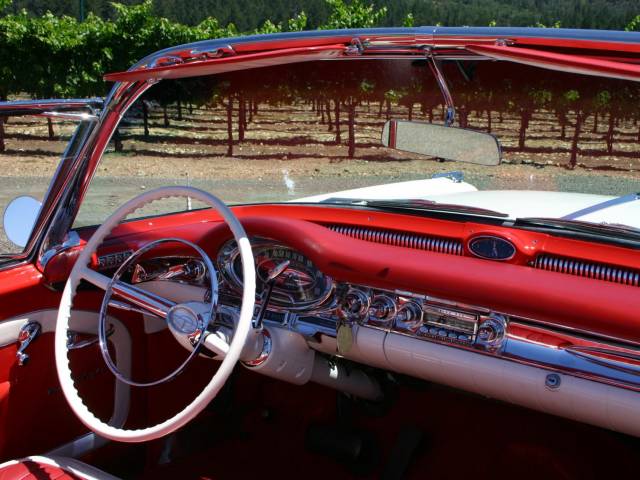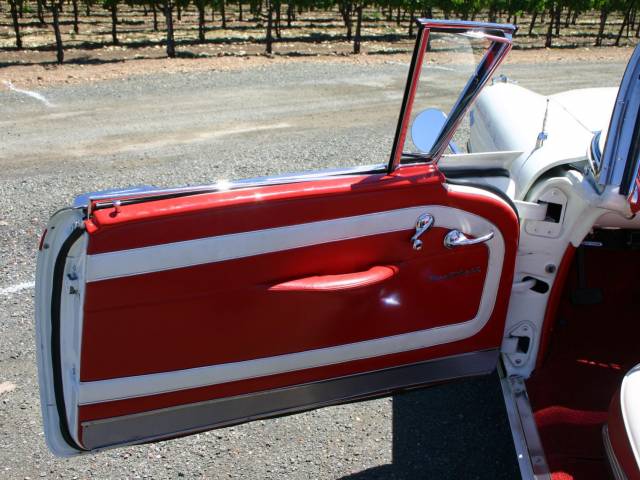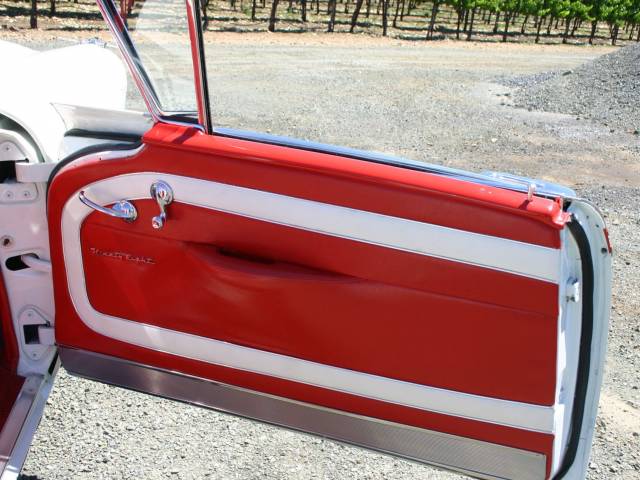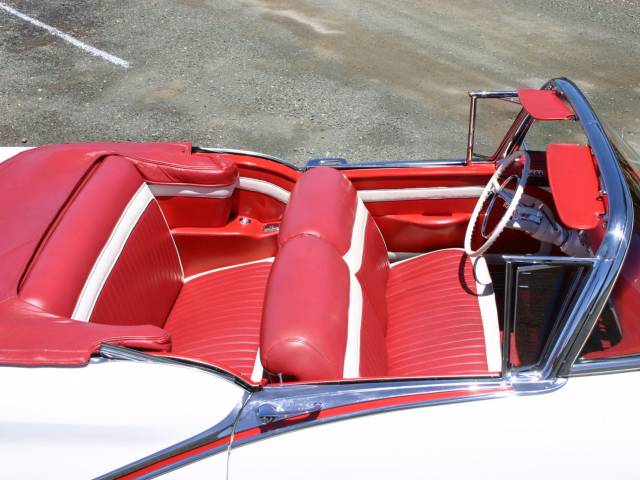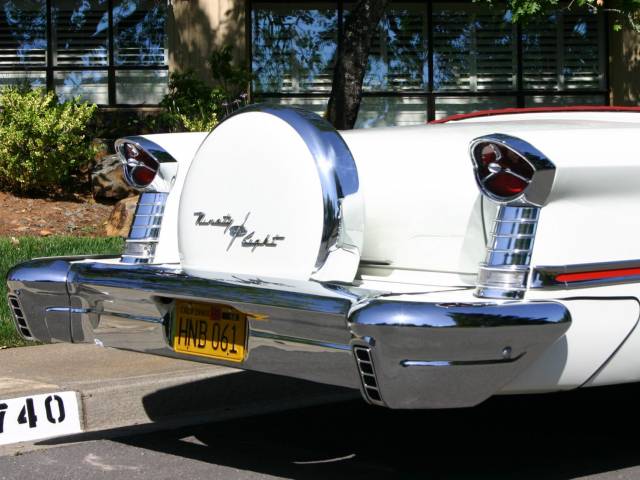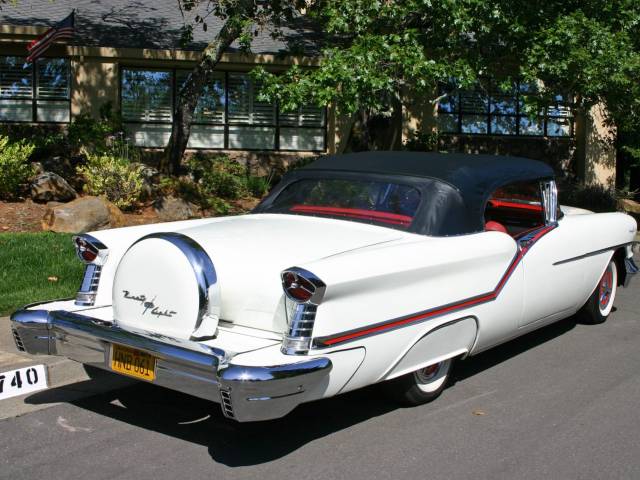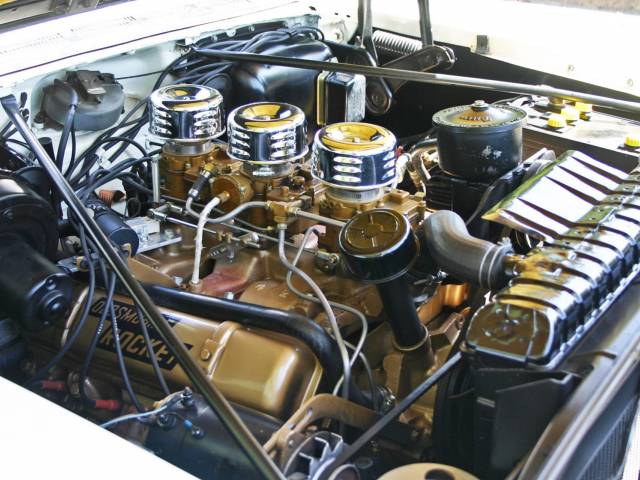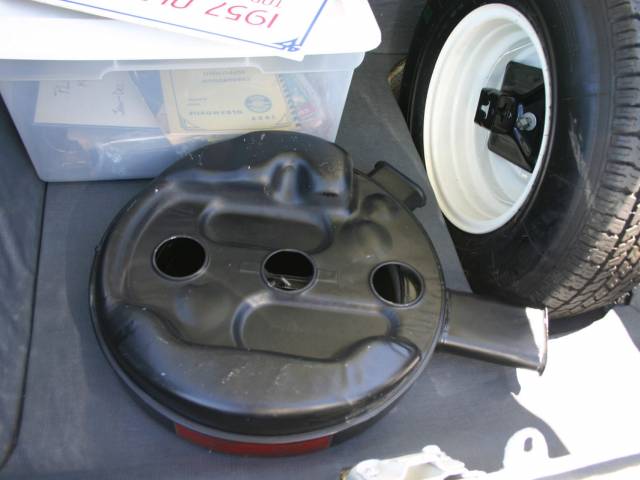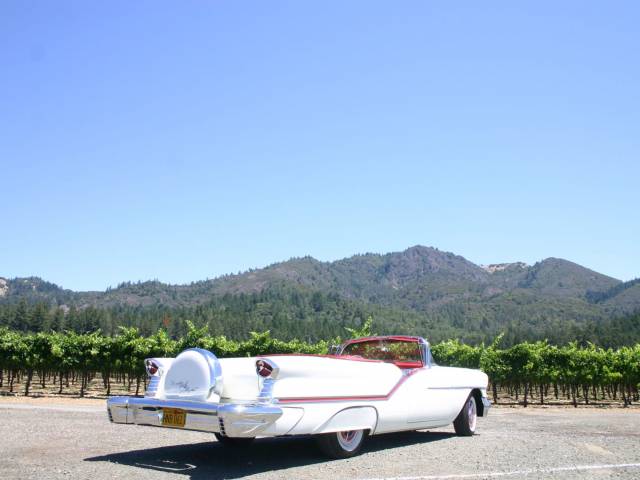 Dealer

away
Oldsmobile 98
The Oldsmobile 98 was manufactured from 1940 to 1996, becoming a top-of-the-line vehicle for its division and known for featuring very latest car technology available. Powered by an 8-cylinder engine, this luxury Series 90 model was given the "98" designation to reflect its series and engine-type. It was also known as the Oldsmobile Classic 98 and the Oldsmobile Custom Cruiser 98 during certain periods.
Oldsmobile 98: Sales Successes and Post-war Upgrades
To differentiate between Series 90 vehicles, the 8-cylinder variety was named the Oldsmobile 98. General Motors sold over 43,000 Series 90s in the first year, followed by just under 25,000 Oldsmobile 98s in 1941. The Second Generation was disrupted by the war, but the Oldsmobile 98 remained a top-of-the-line option when production began again in 1946, with coupe, sedan and convertible body-styles available. 1947 was a record sales year for Oldsmobile, selling over 37,000 units to end the Second Generation on a high. The next generation ushered in a post-war style upgrade as designers introduced a futuristic look to the Oldsmobile 98, which would now be known as the Futuramic 98. Impressive sales figures and a new Rocket V8 engine in 1949 made this Third Generation a success for General Motors. In the Fourth Generation, the Oldsmobile line-up was redesigned, and a new 4-door Oldsmobile 98 Holiday vehicle extended the line-up in 1955. This and the other three body-styles remained in the Fifth Generation, sporting a newly-engineered design with 3-piece windows. The same series format stayed for the Sixth Generation in 1959, despite major re-designs. It was in the Seventh Generation that a new body-style made it into the line-up, taking the name of the Holiday Sedan.
Oldsmobile 98: Anniversaries and More Sales Success
Moving into the Eighth Generation, a new squared-off design and body-style changes transformed the look of the Oldsmobile 98 in 1965. By 1970, the car was still a luxury option and was the largest Oldsmobile available, increasing in size at the beginning of the Ninth Generation. This generation also included the release of two limited-edition luxury cars, including the Ninety-Eight Regency, to celebrate becoming the brand's oldest series. The Oldsmobile 98 was downsized on two occasions in subsequent generations, first in 1977 and then in 1985. These changes coincided with record sales numbers as 140,000 Oldsmobiles were sold in the 1977 model year, followed by 170,000 in 1985. The final generation introduced a longer design for the Oldsmobile 98, staying on the market until 1996 when the model was discontinued to make way for the Aurora.