Lotus Europa Classic Cars for Sale
5 Offers for Lotus Europa found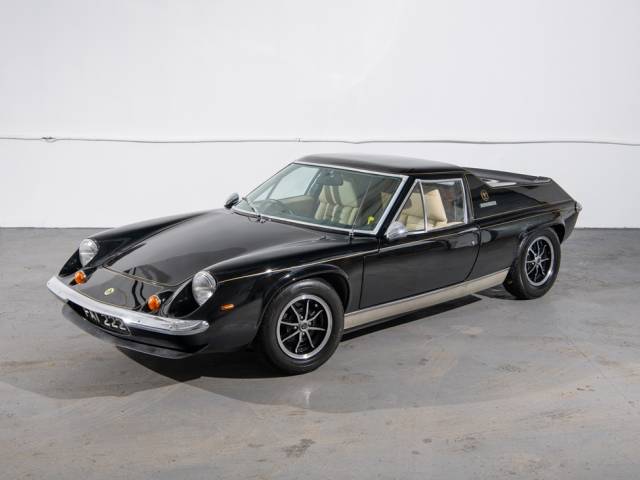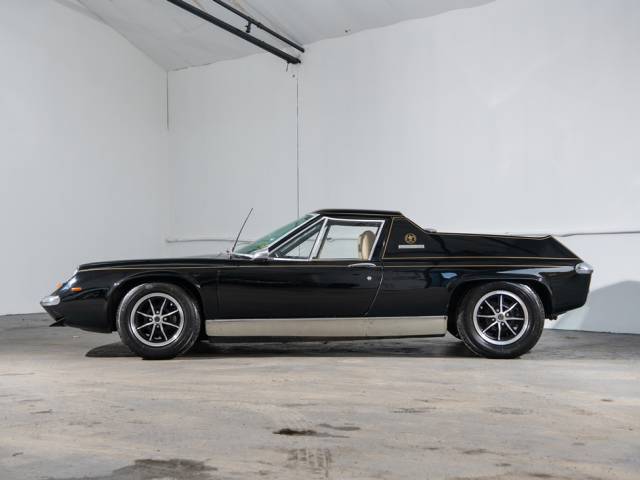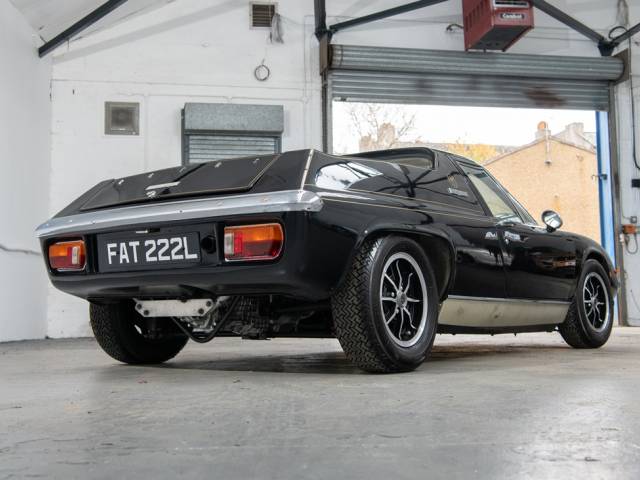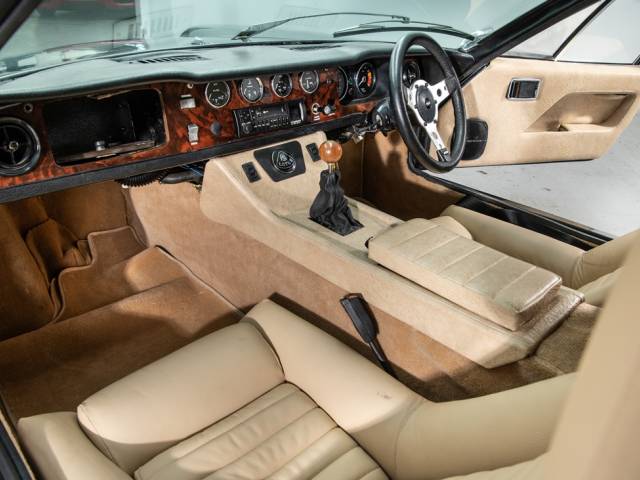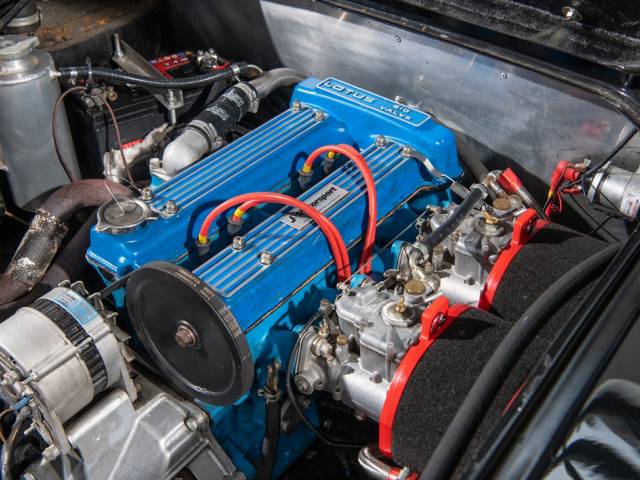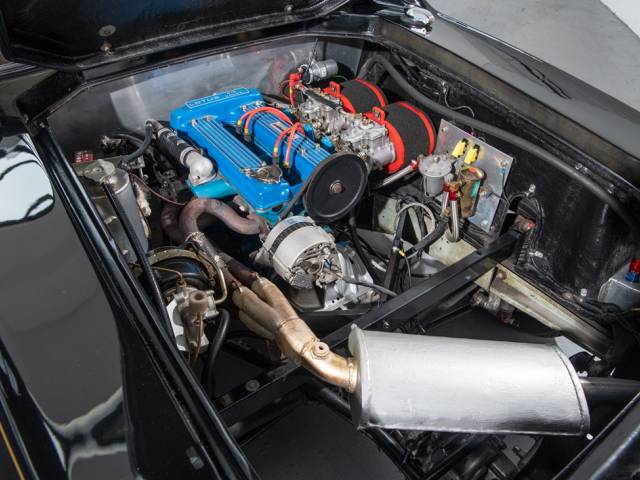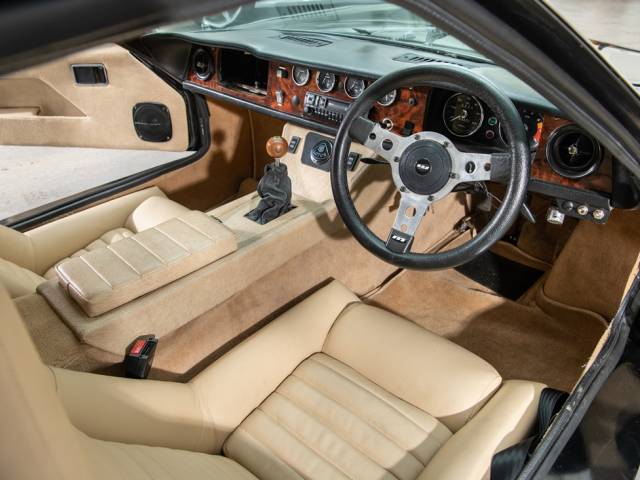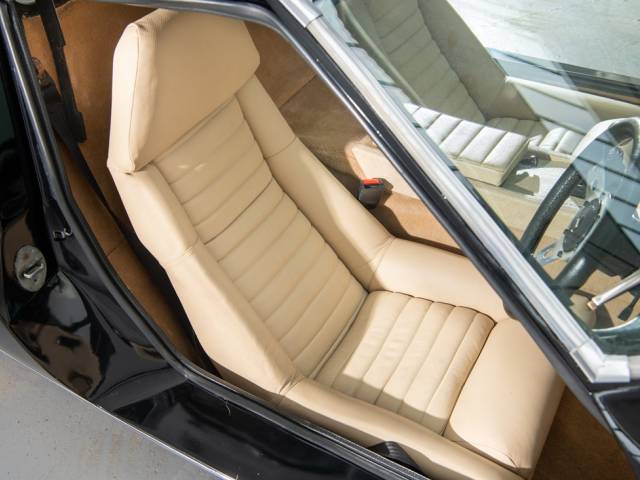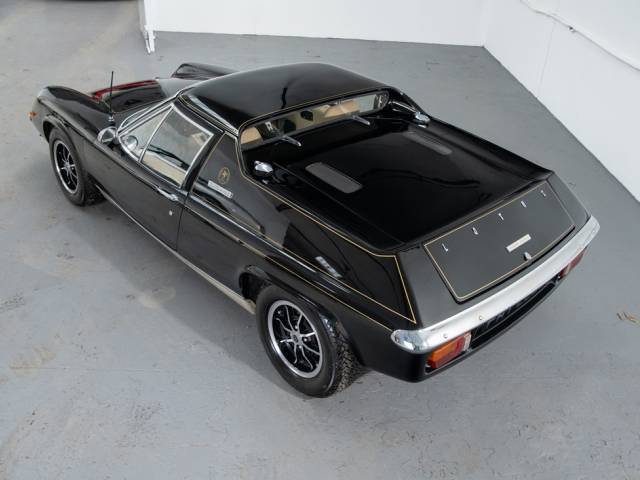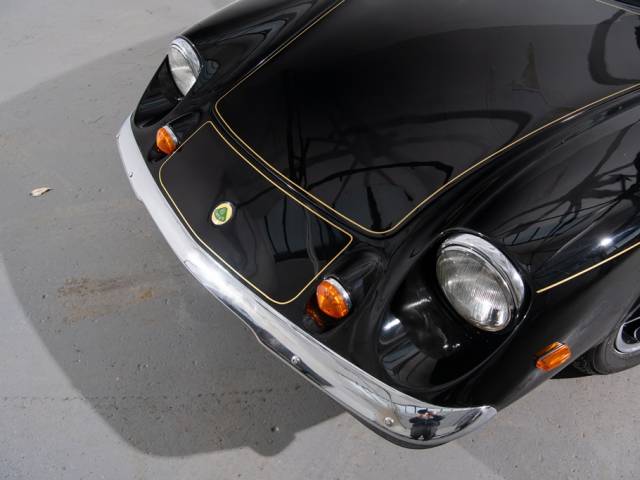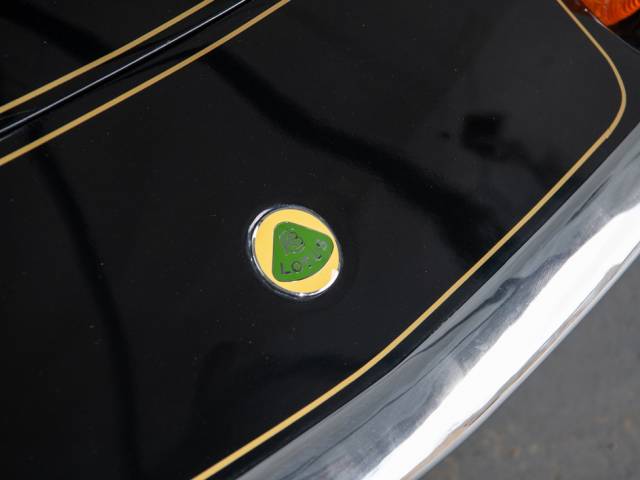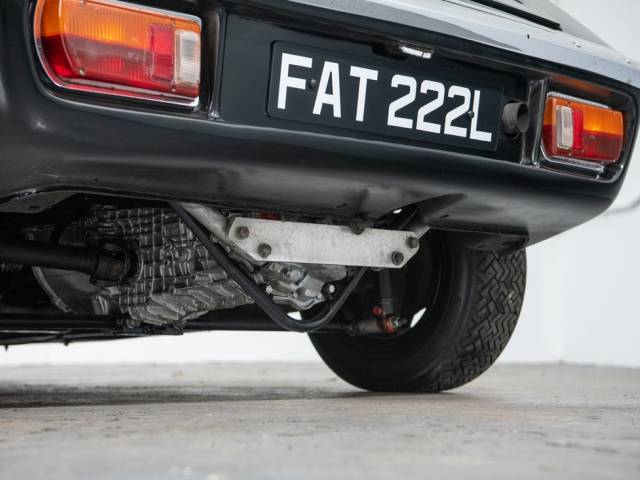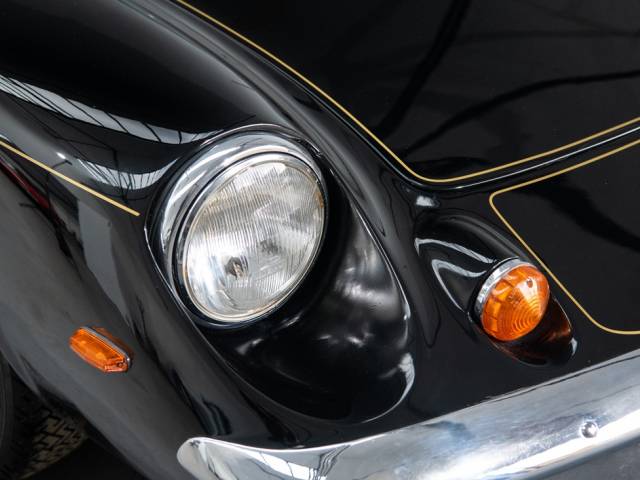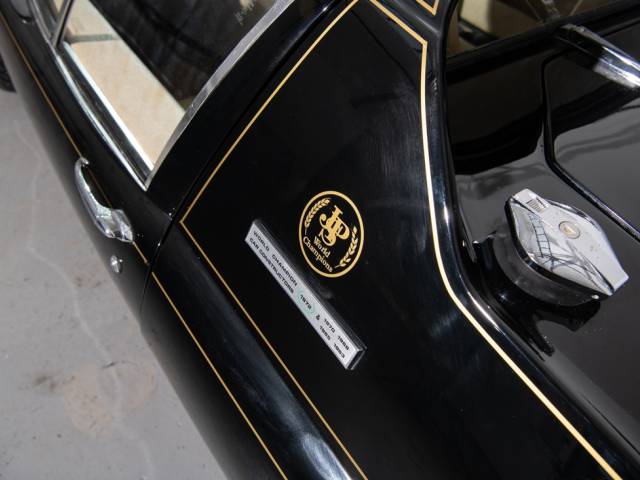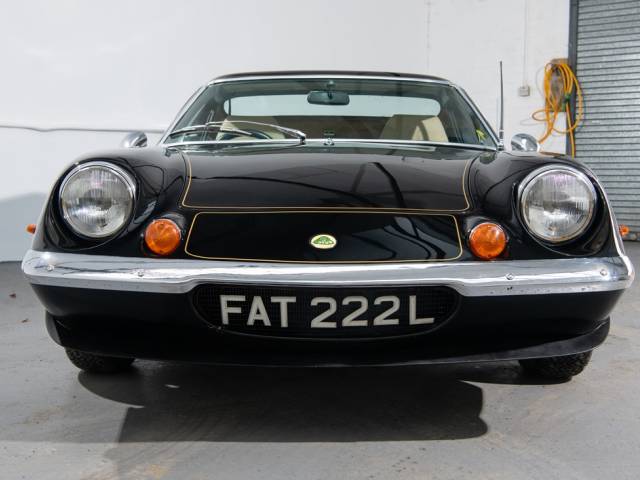 Lotus Europa Twin Cam 'John Player Special'
Dealer

away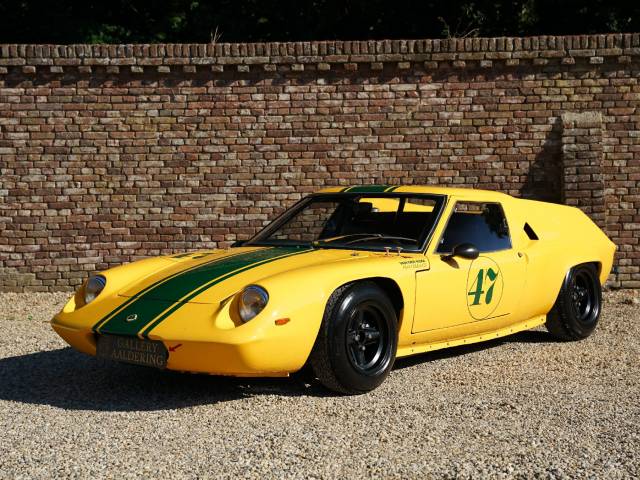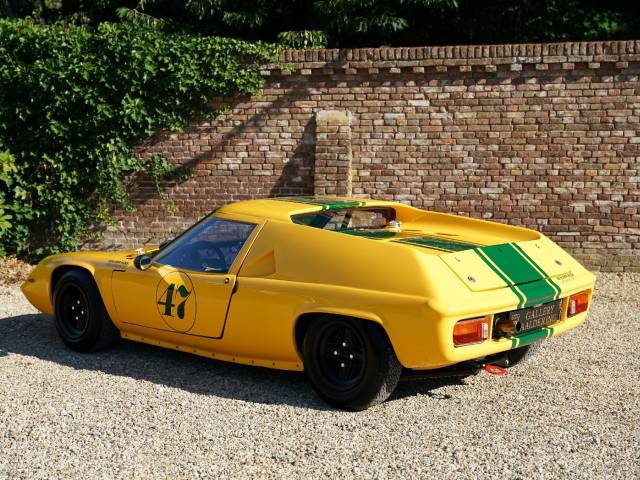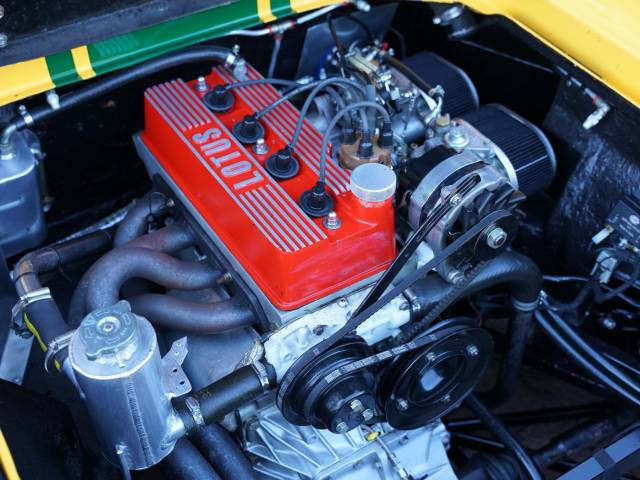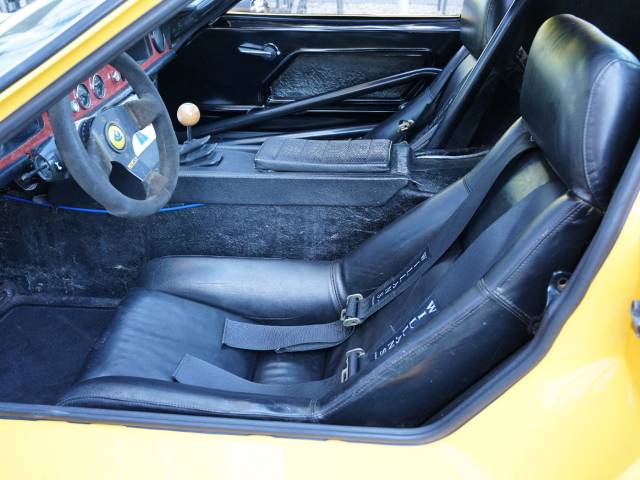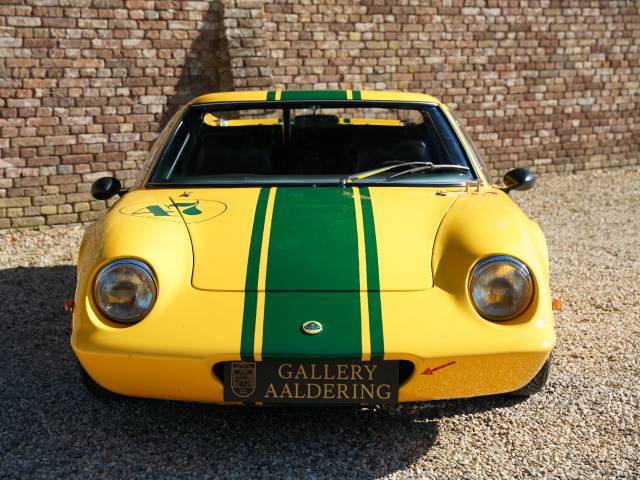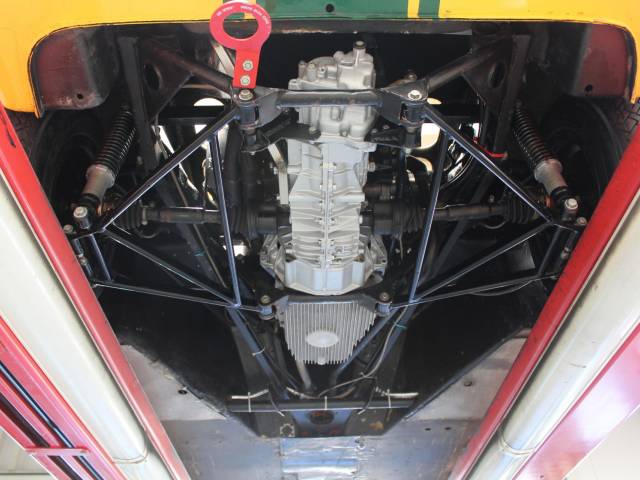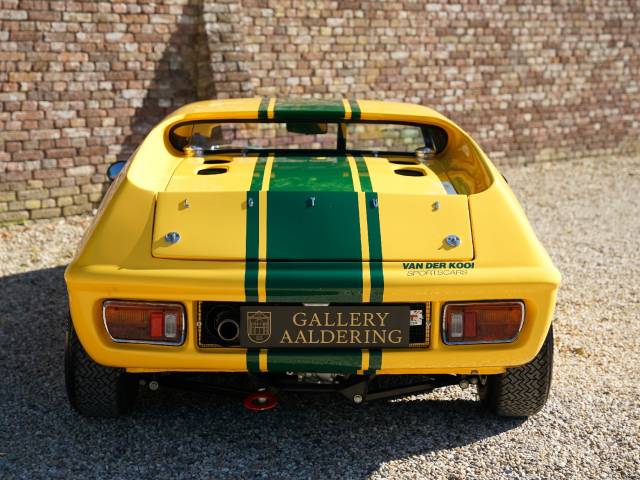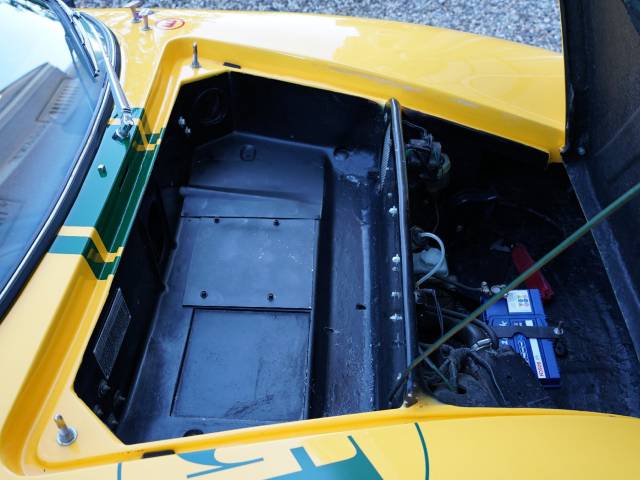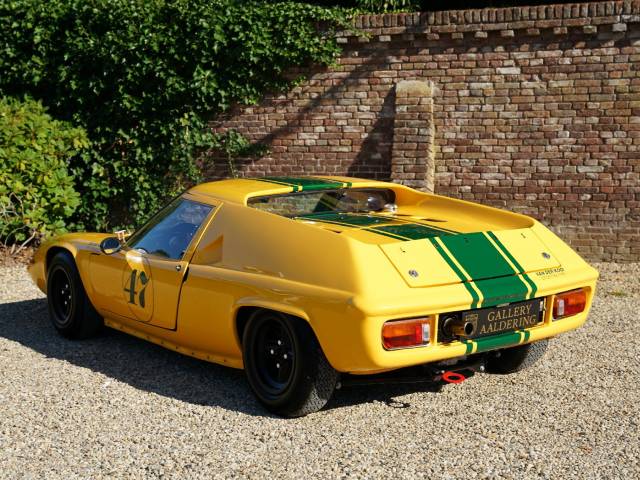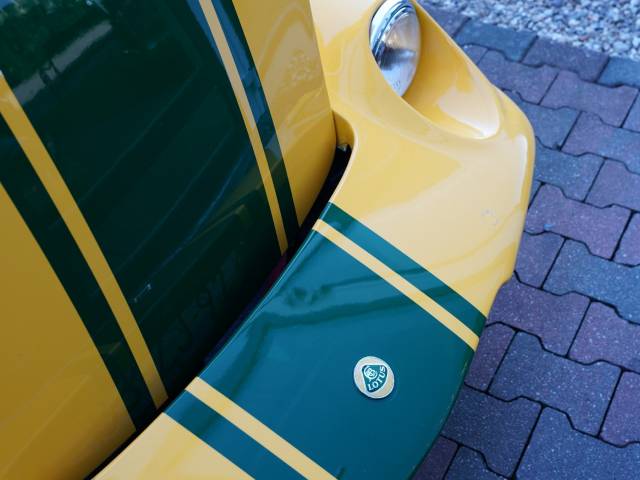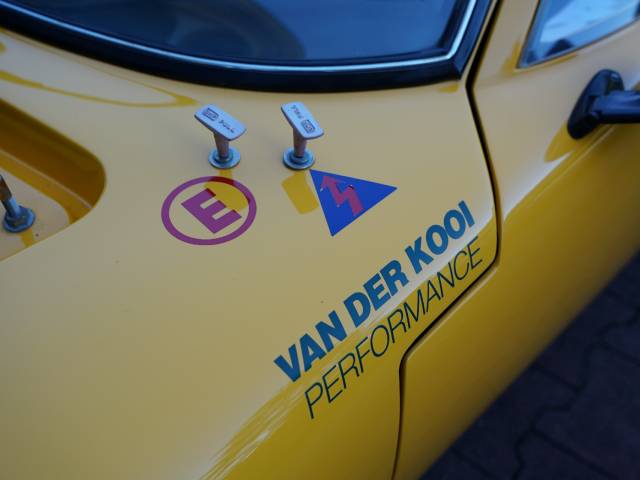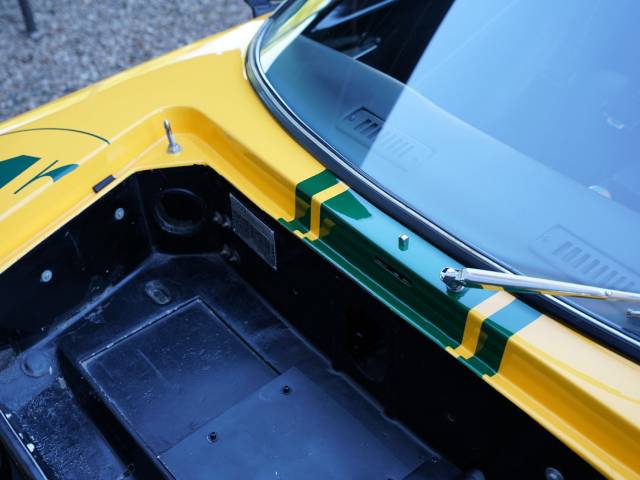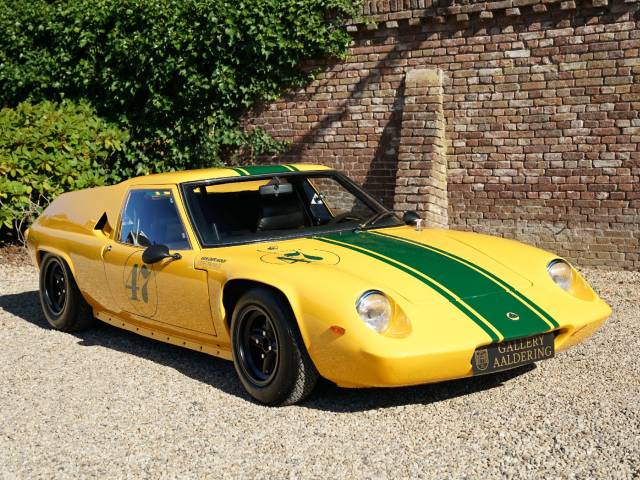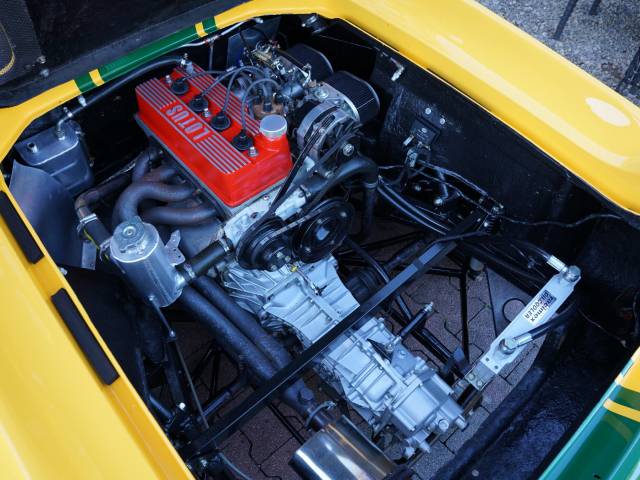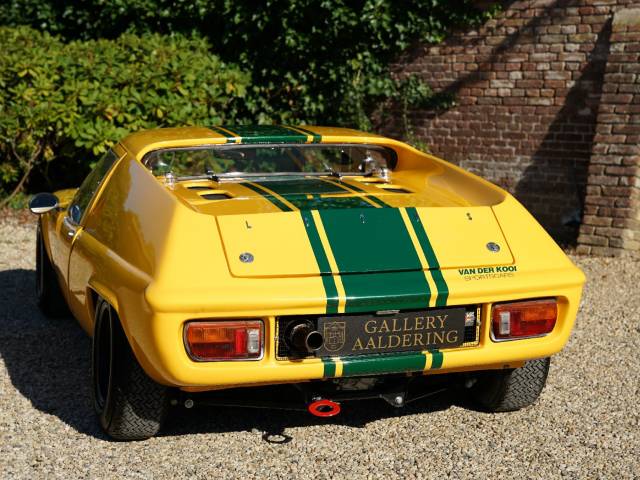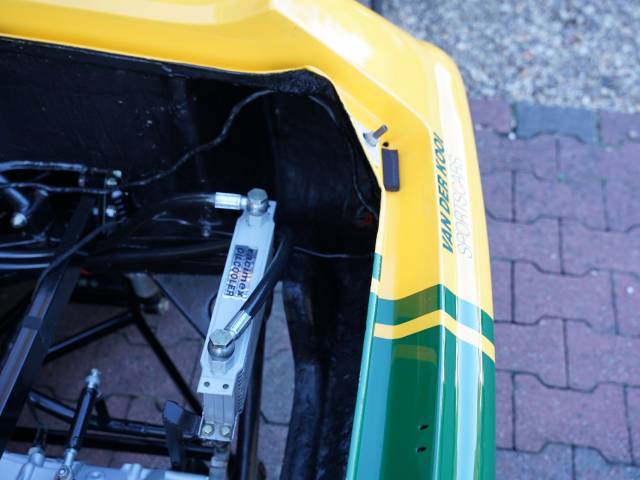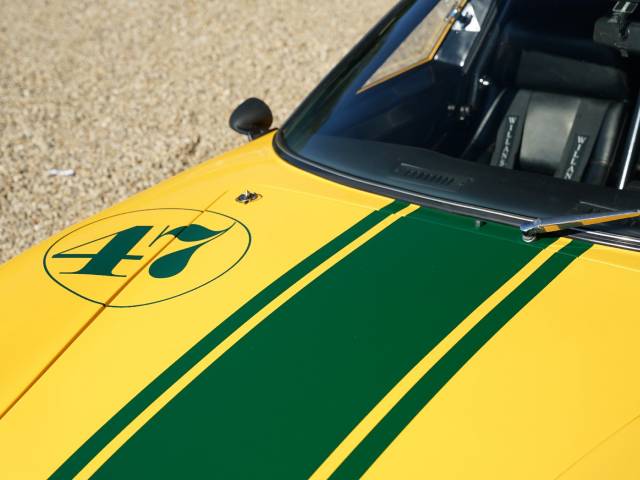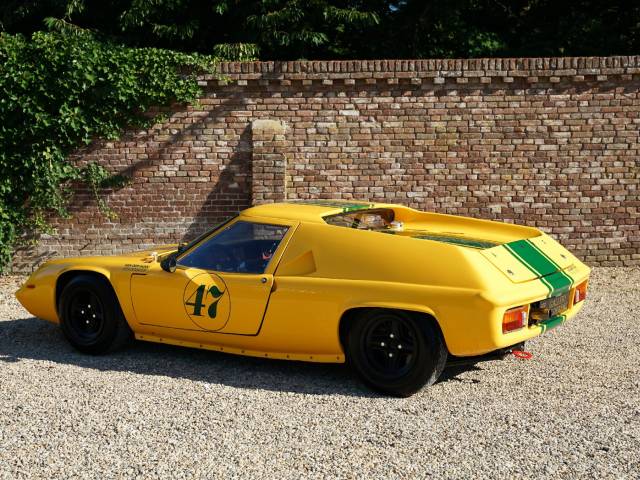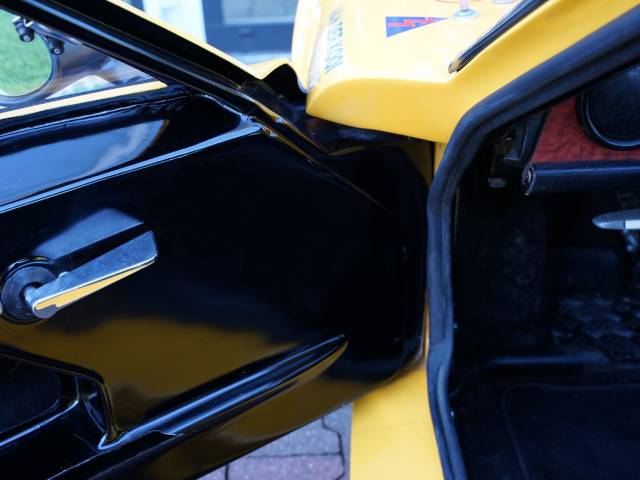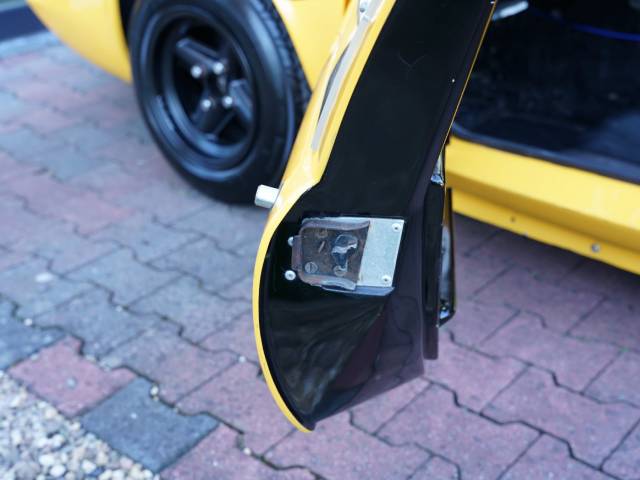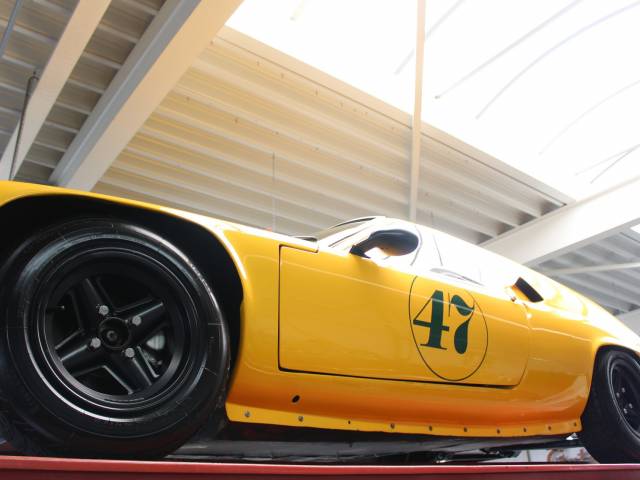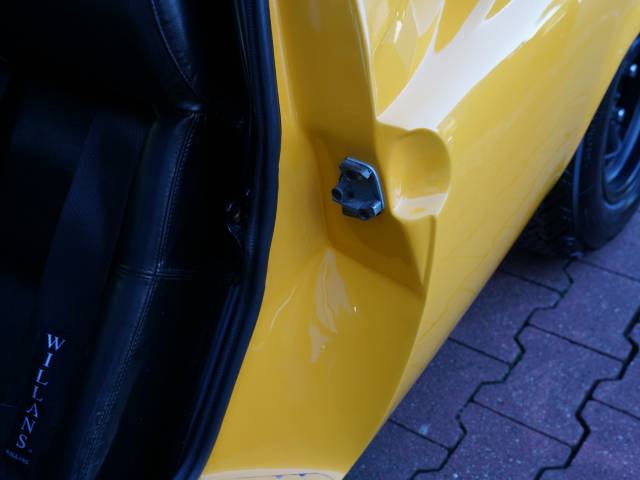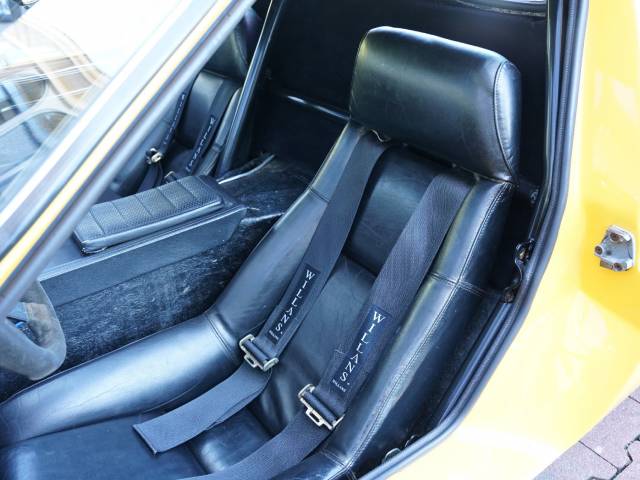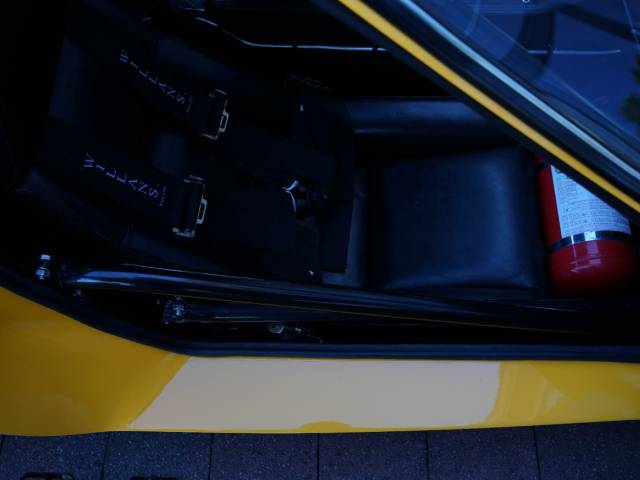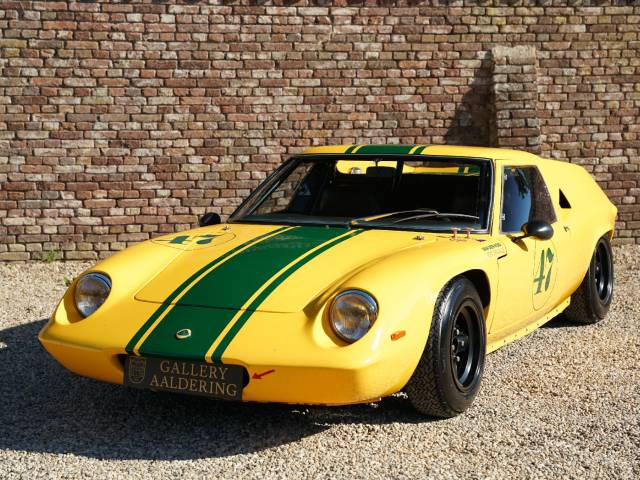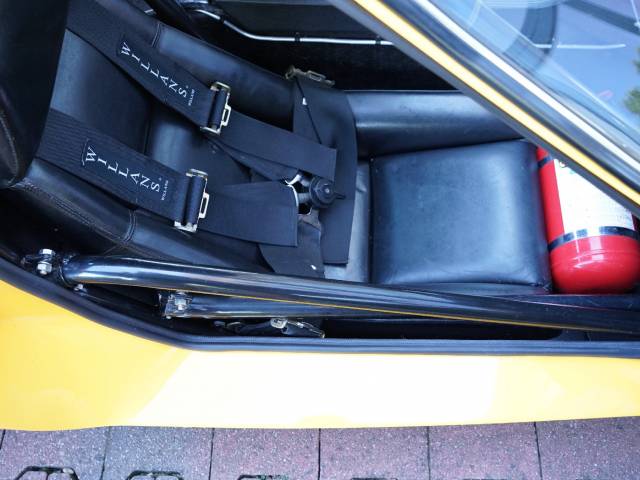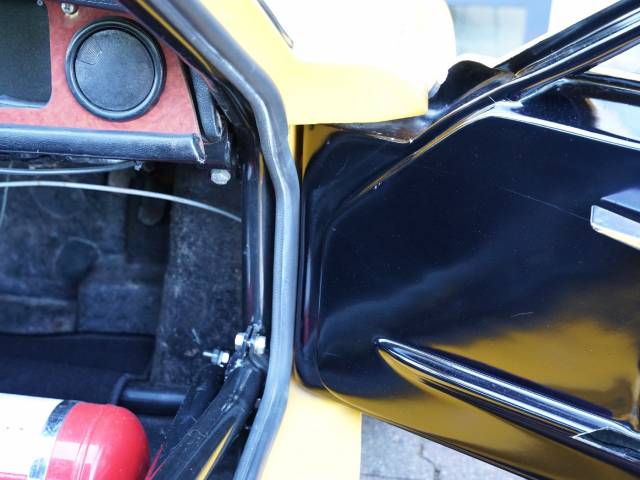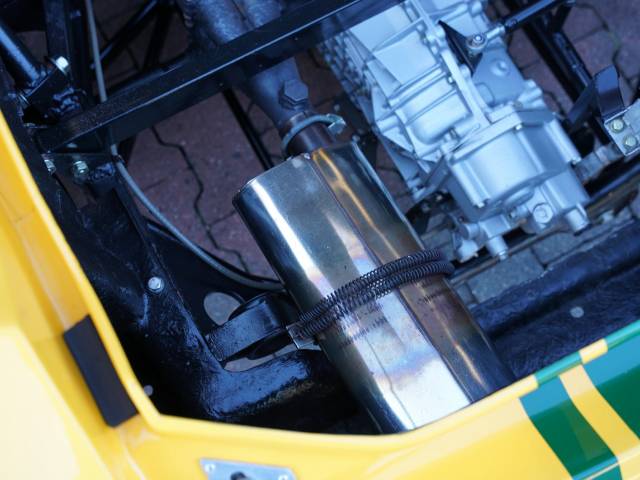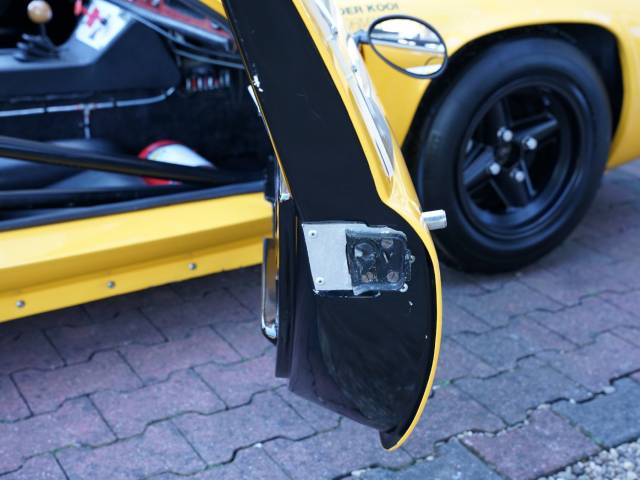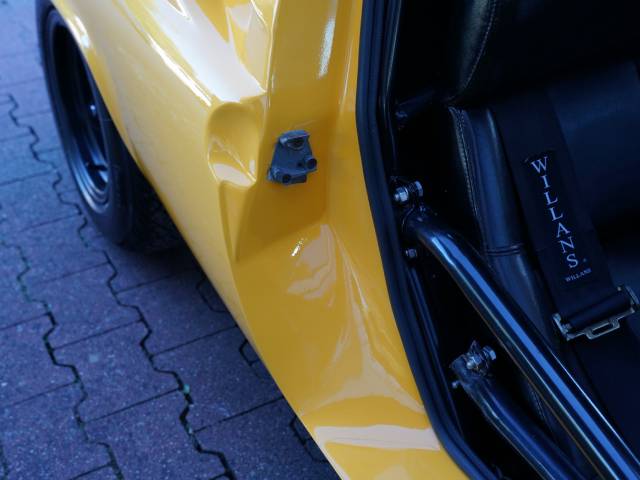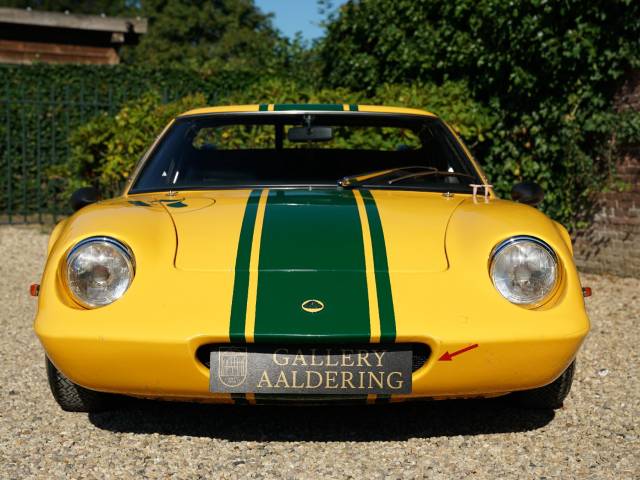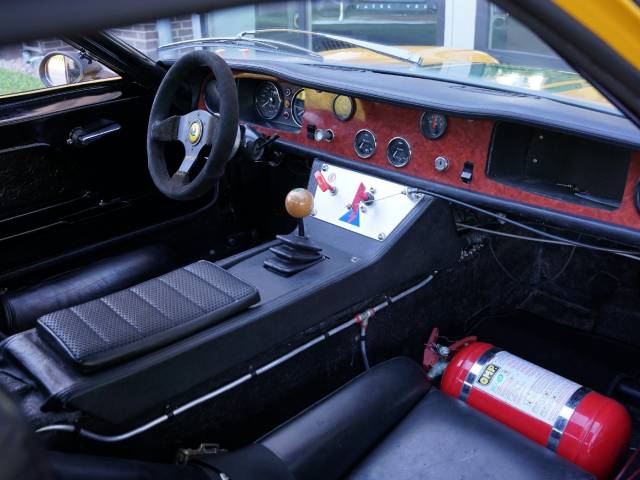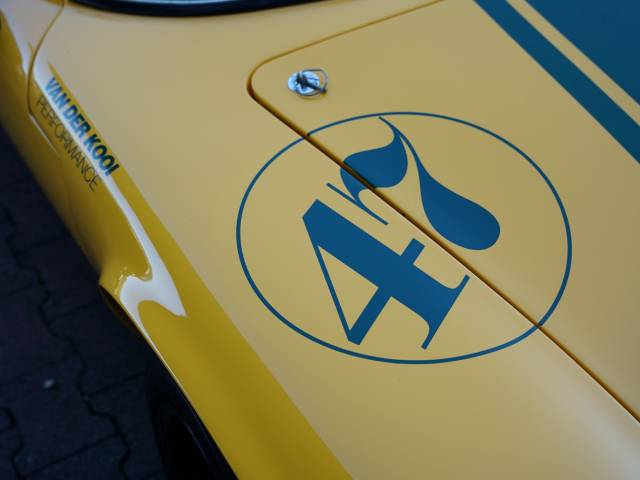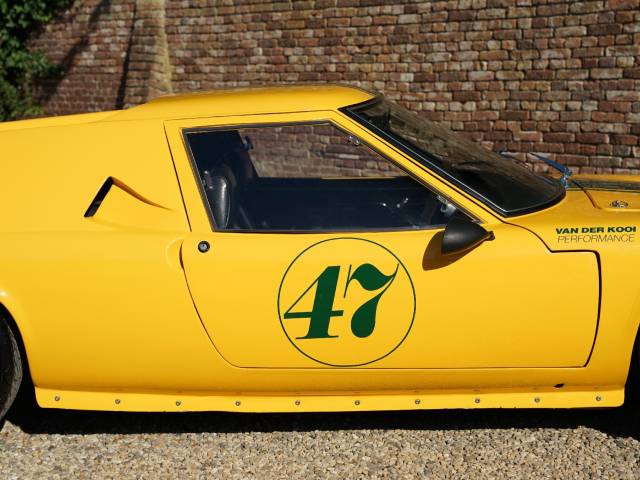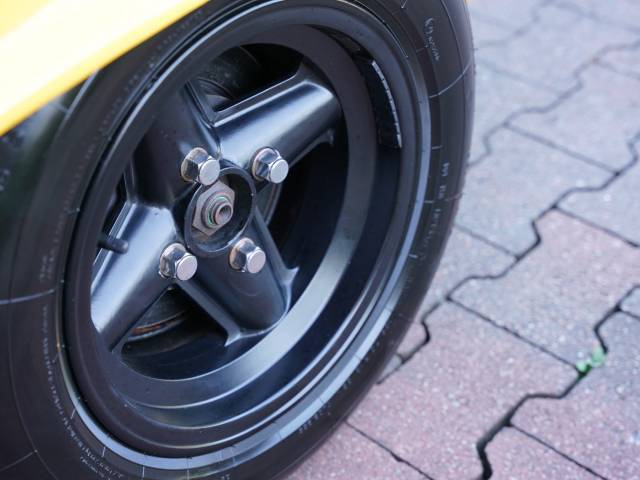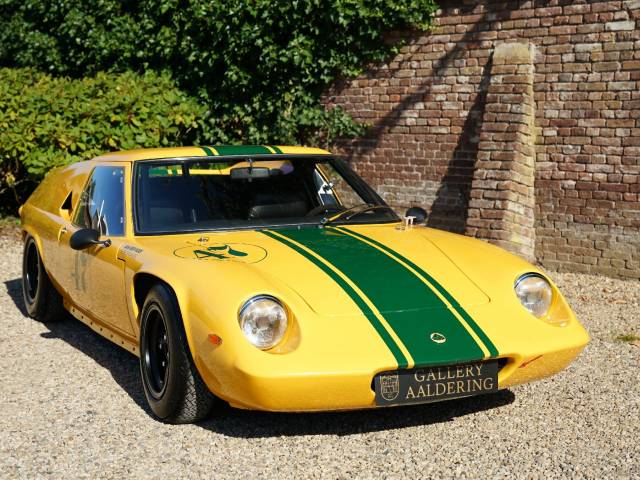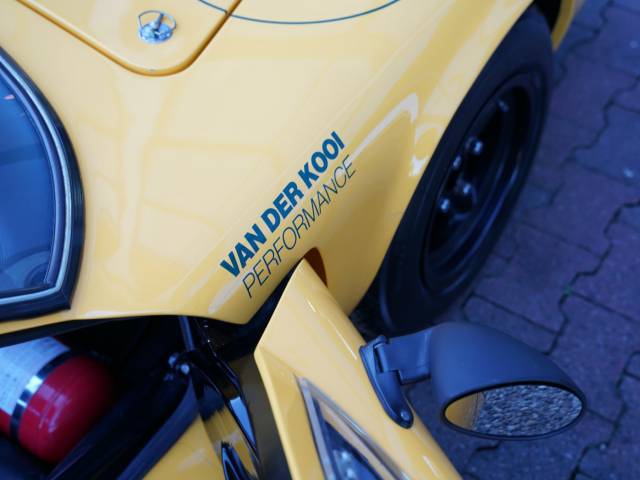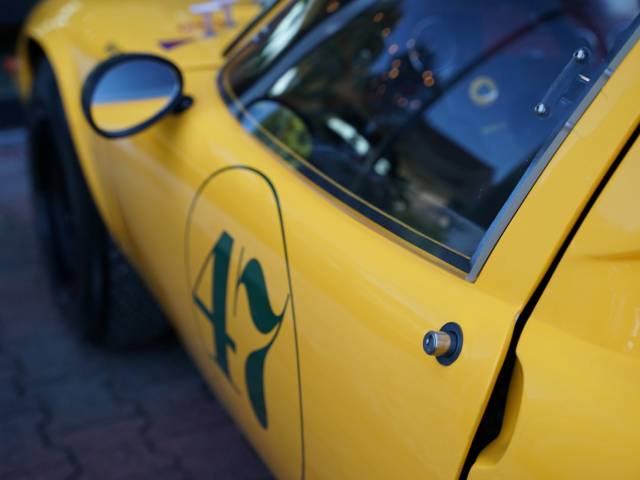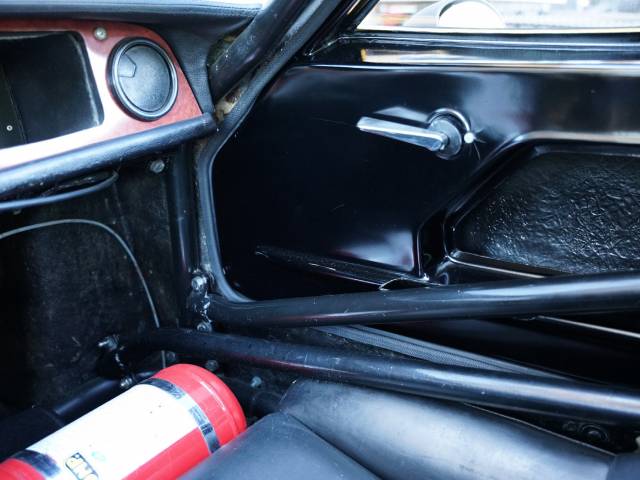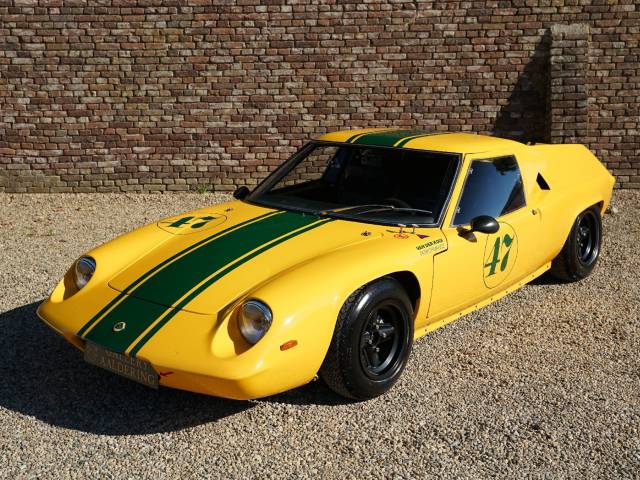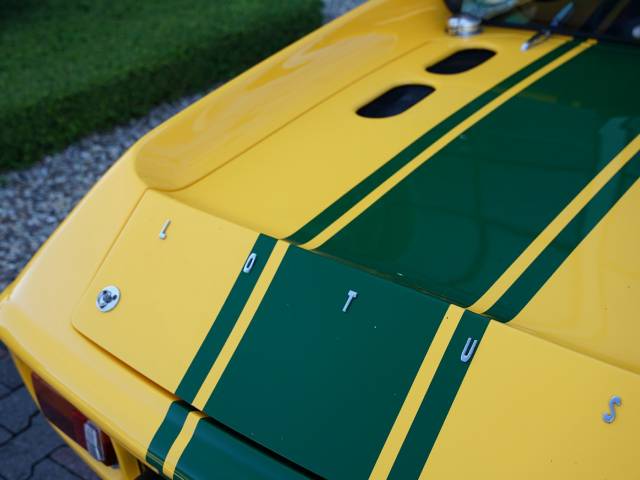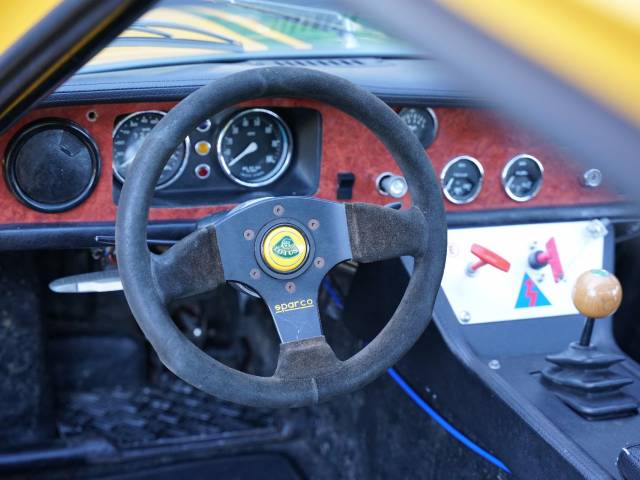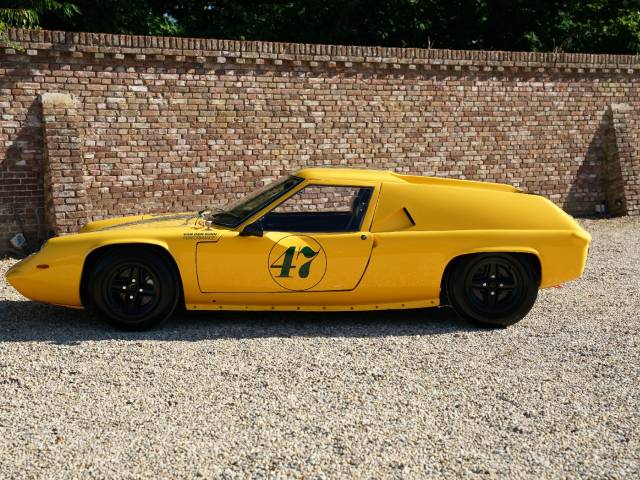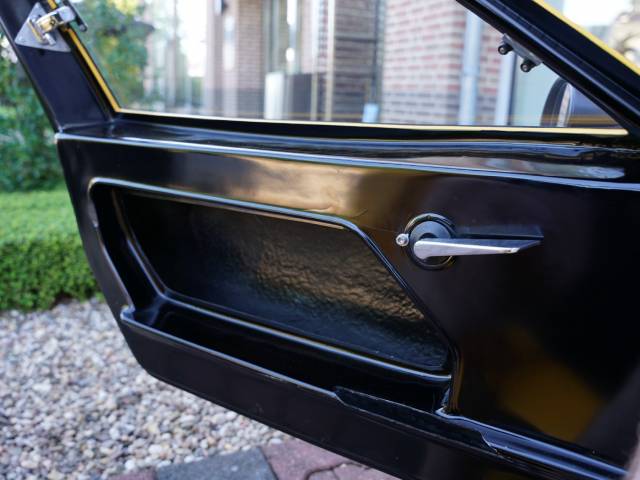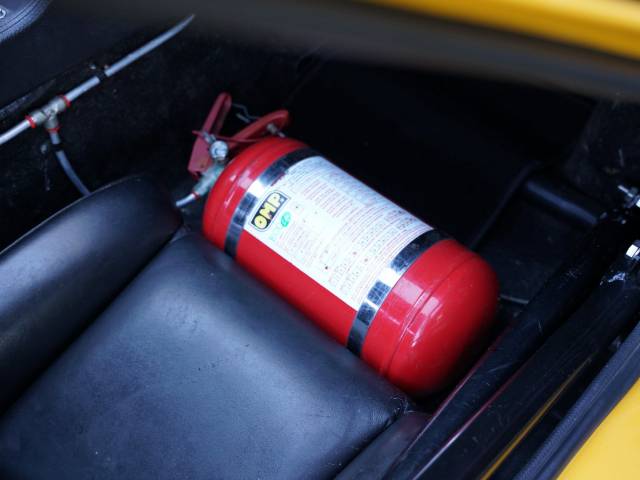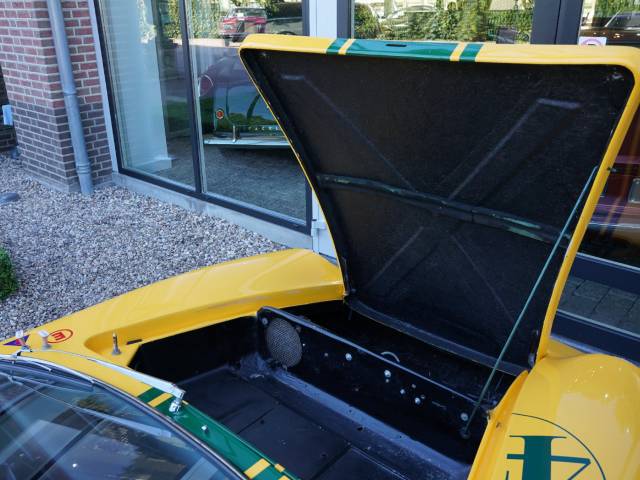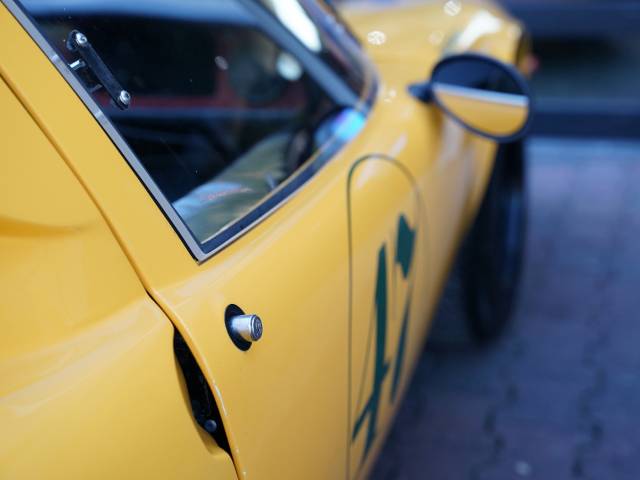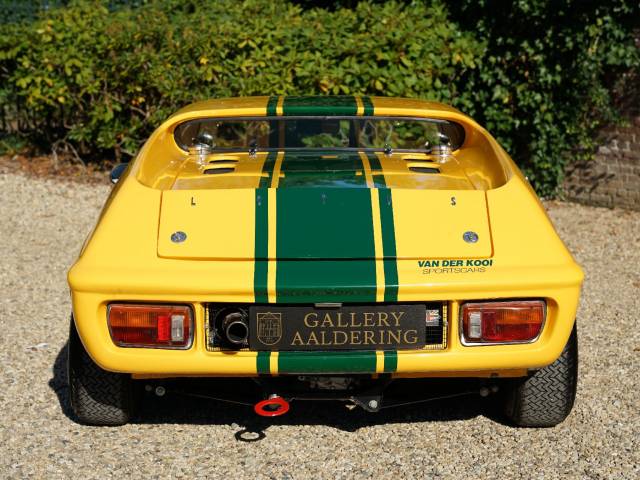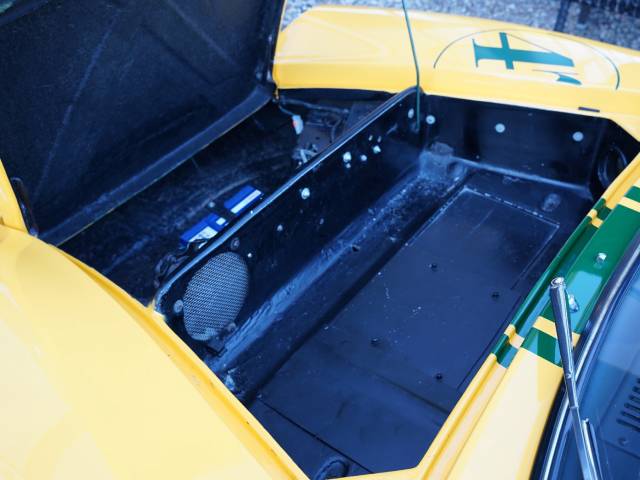 Lotus Europa S2 LHD New Spyder chassis, upgraded brakes, fully restored and mechanically rebuilt, 150 horsepower and 5-speed manual
Dealer

away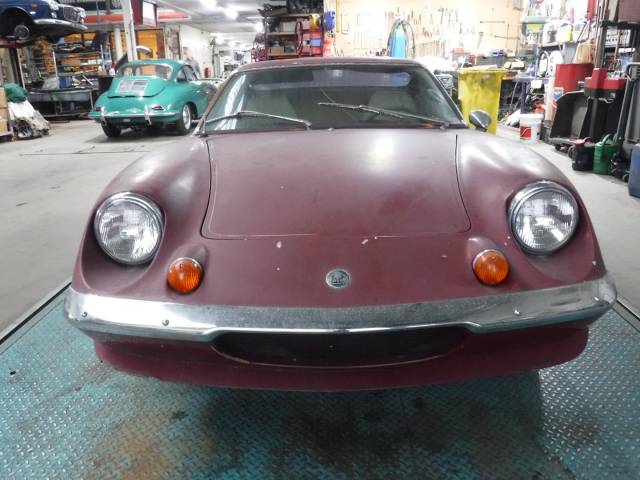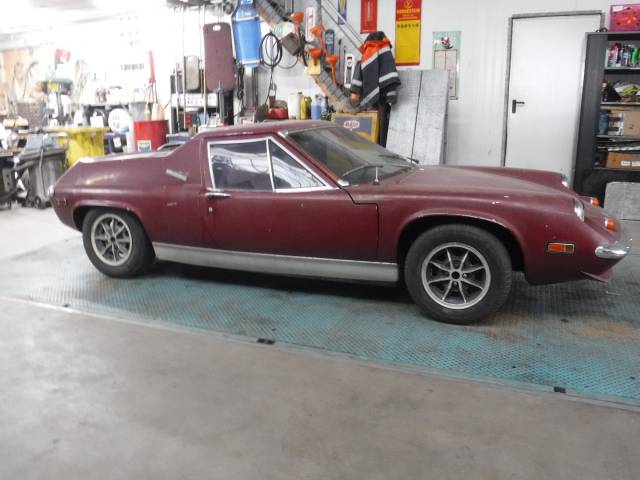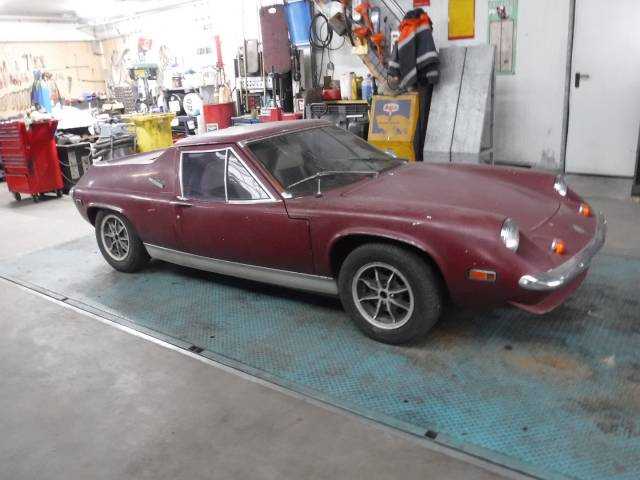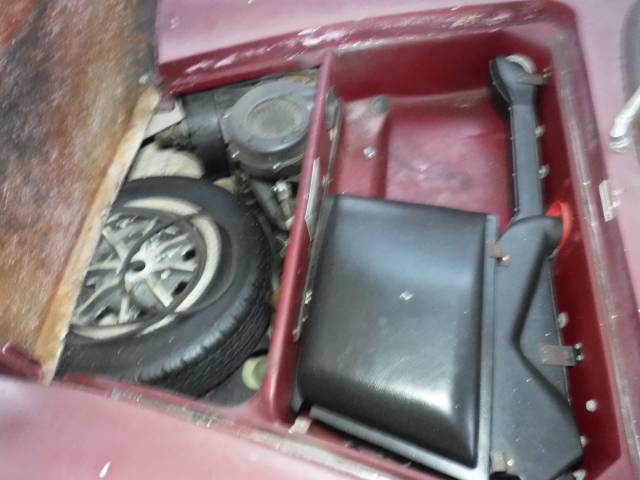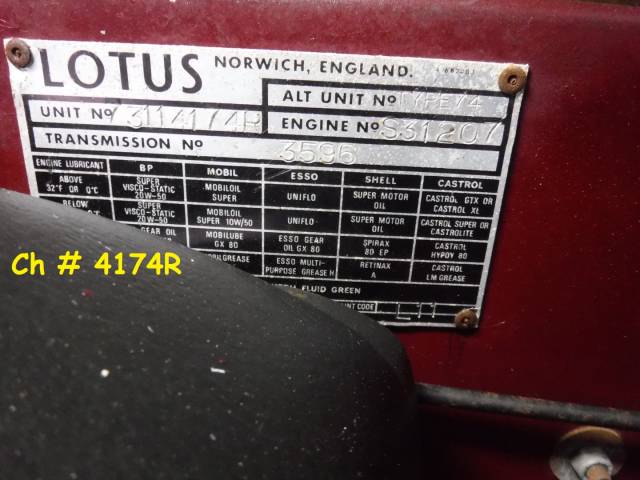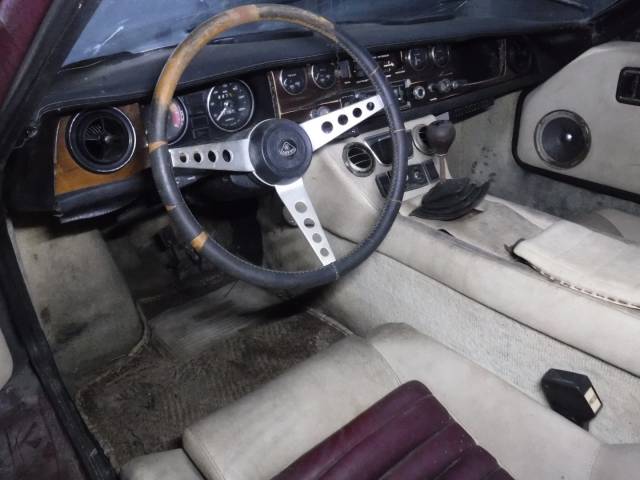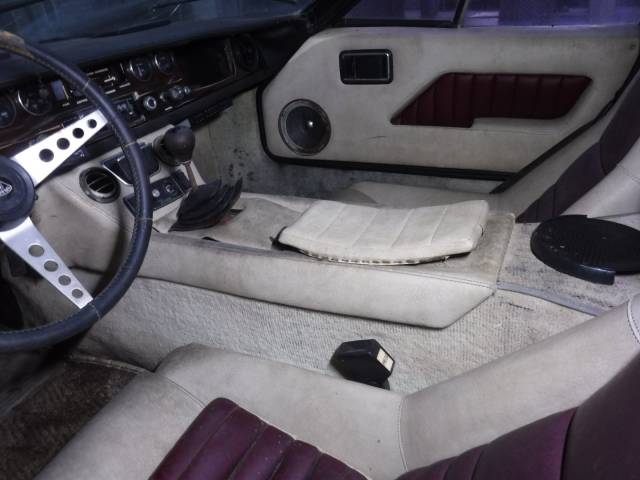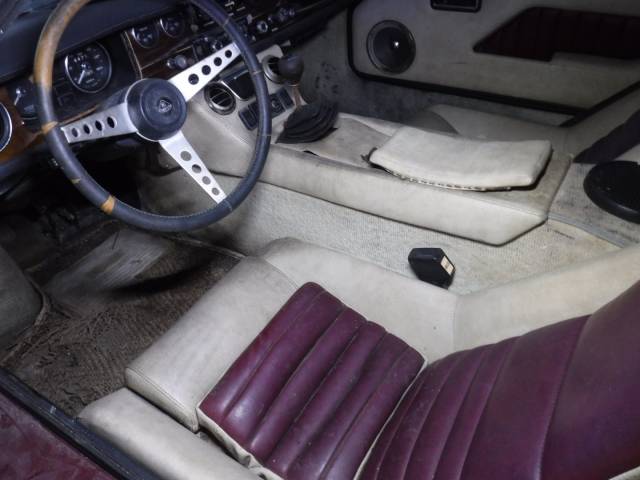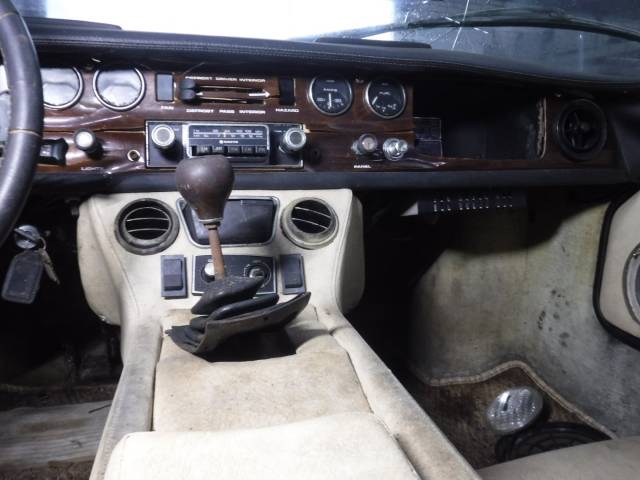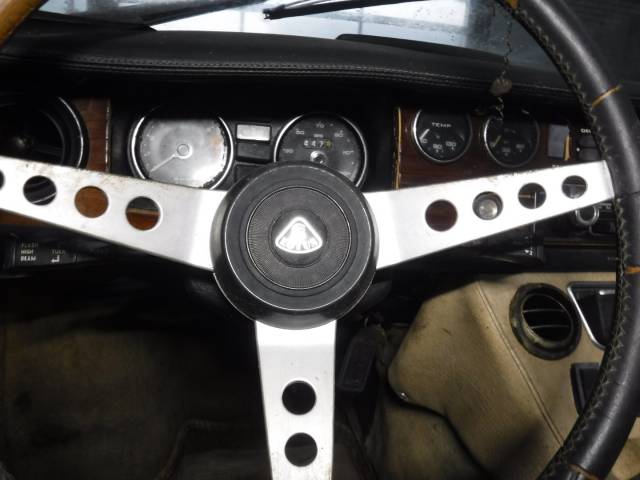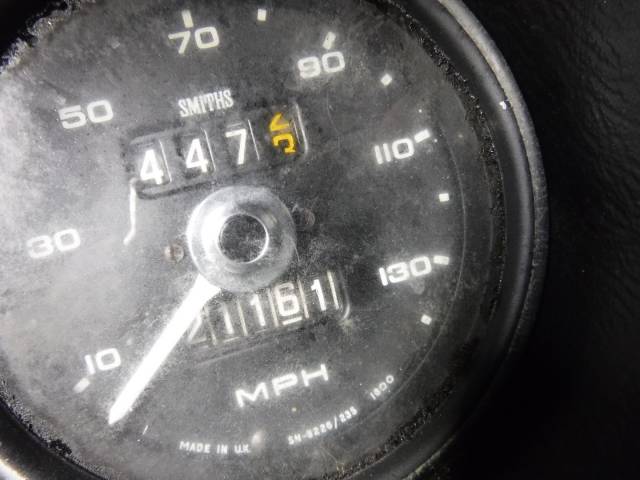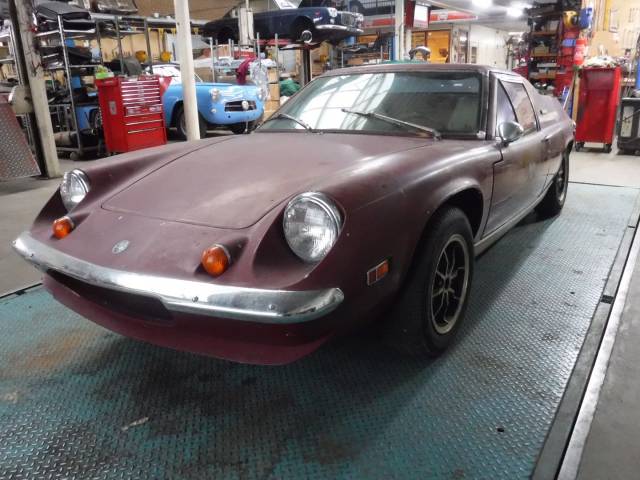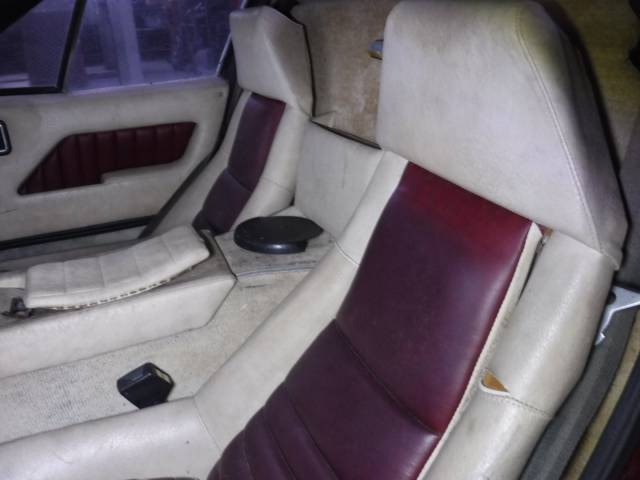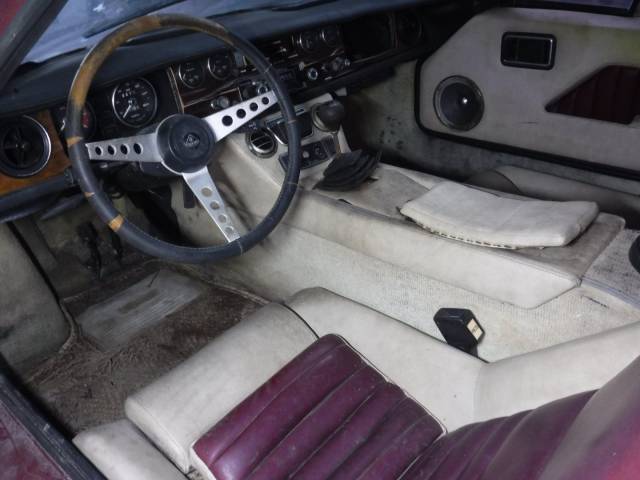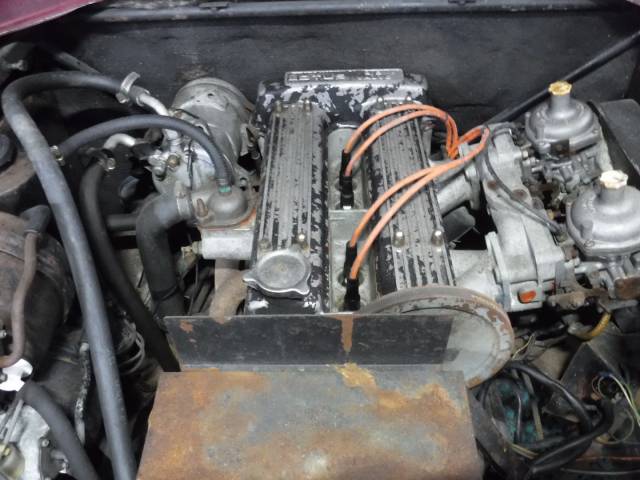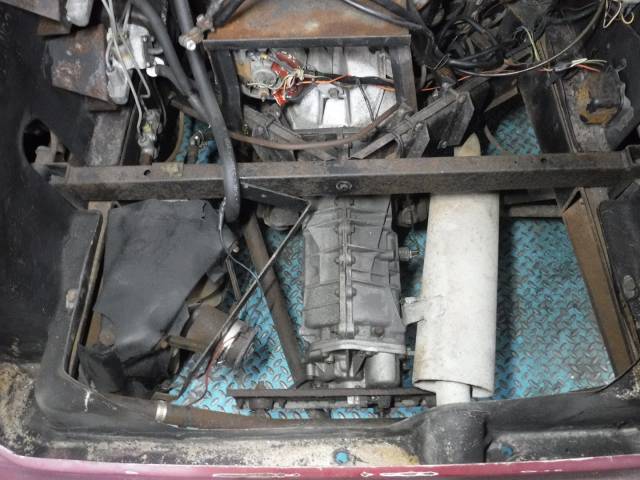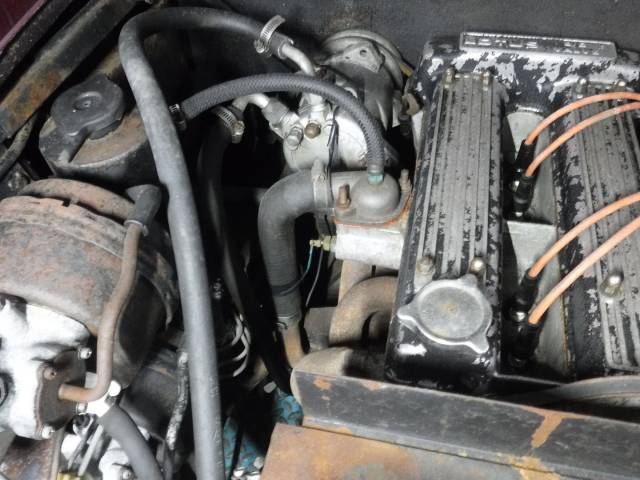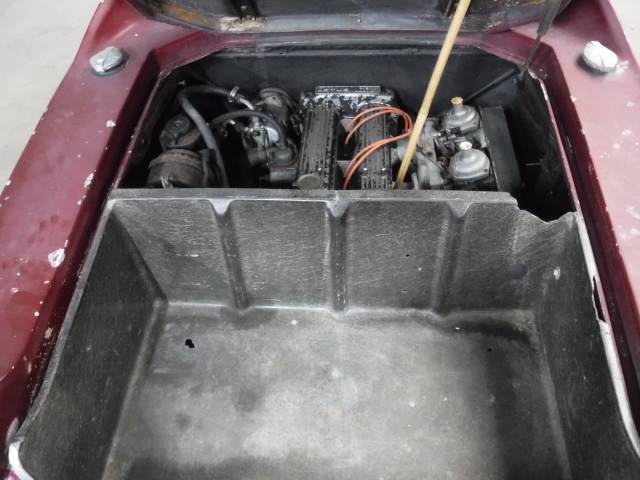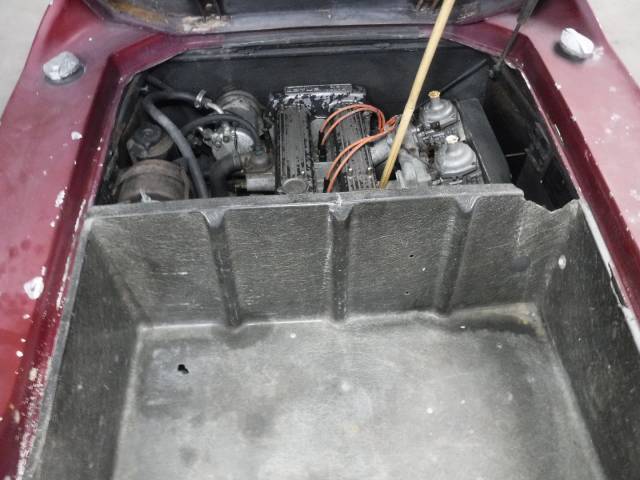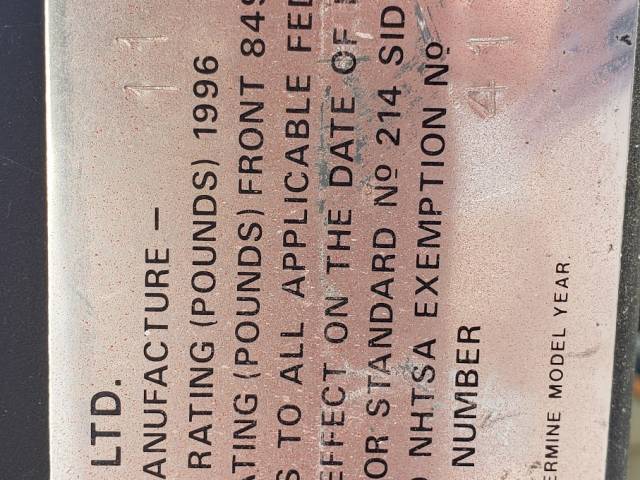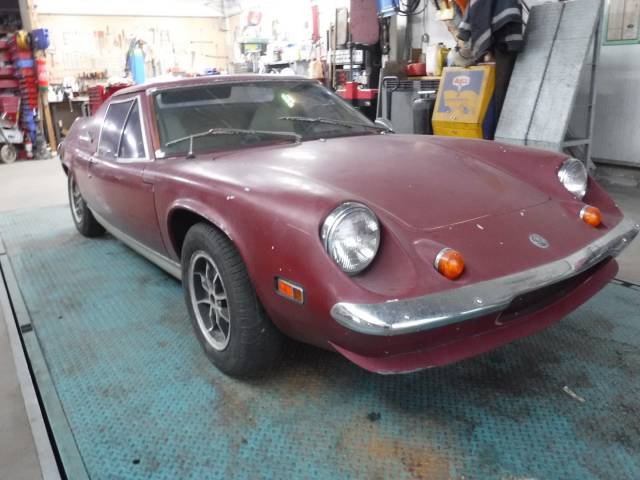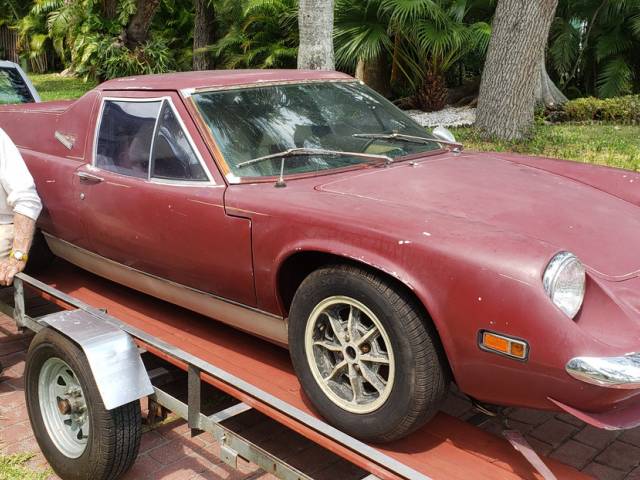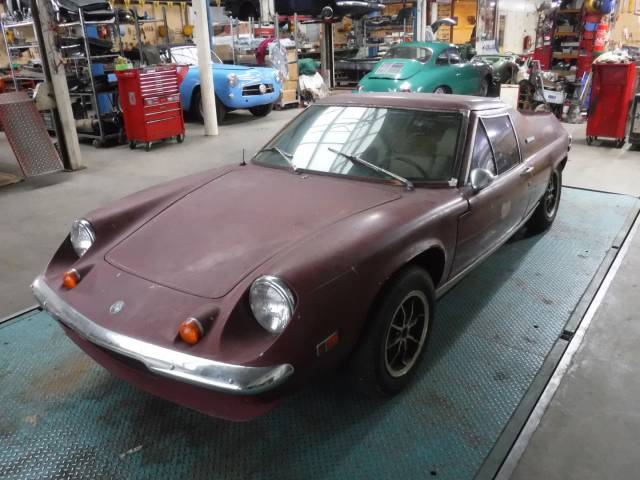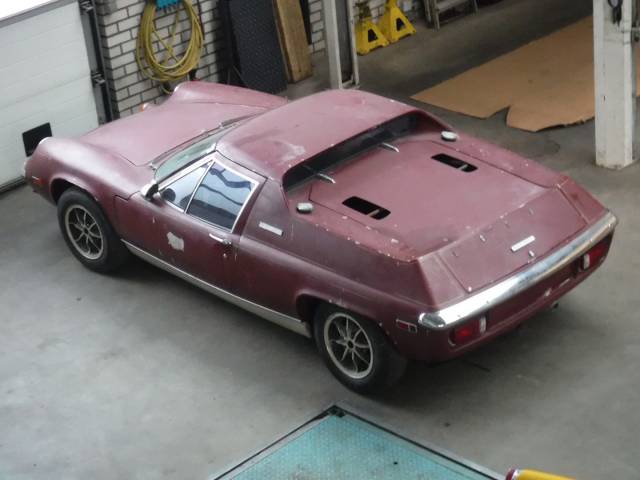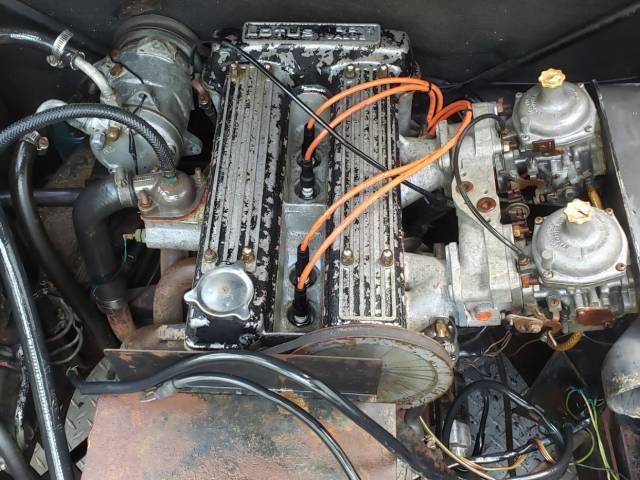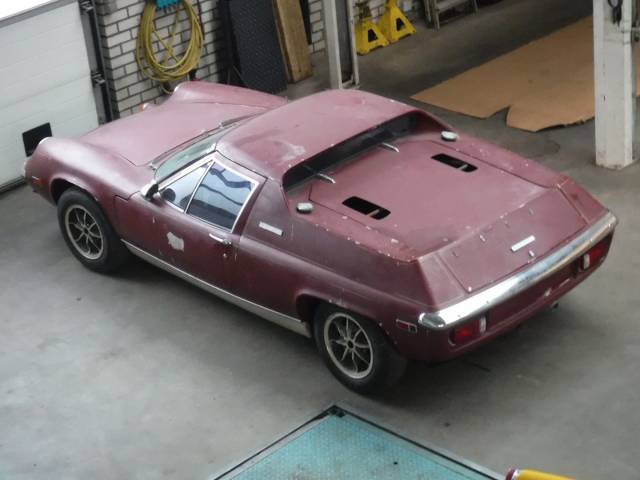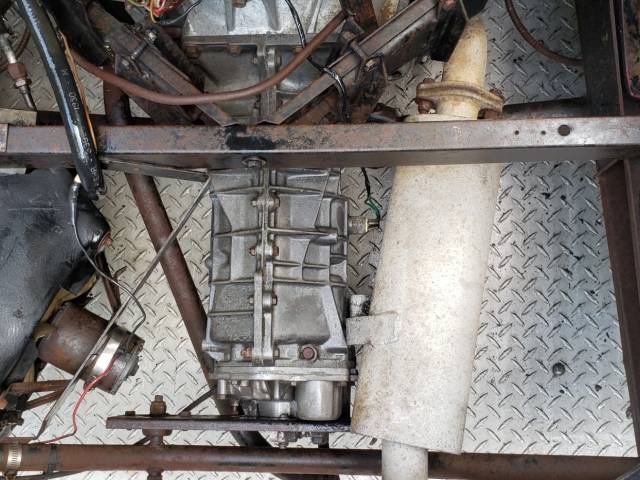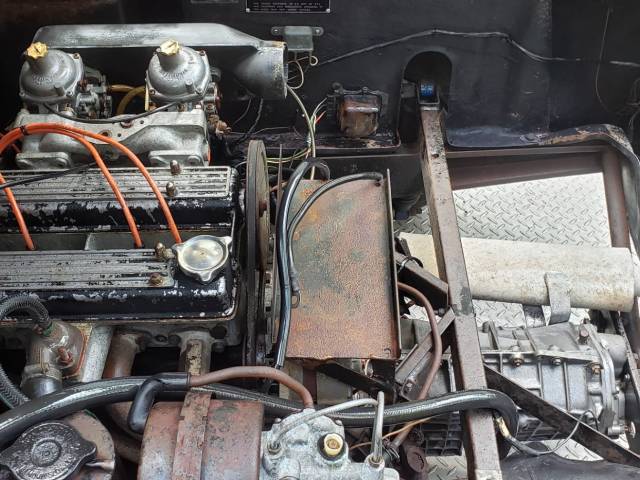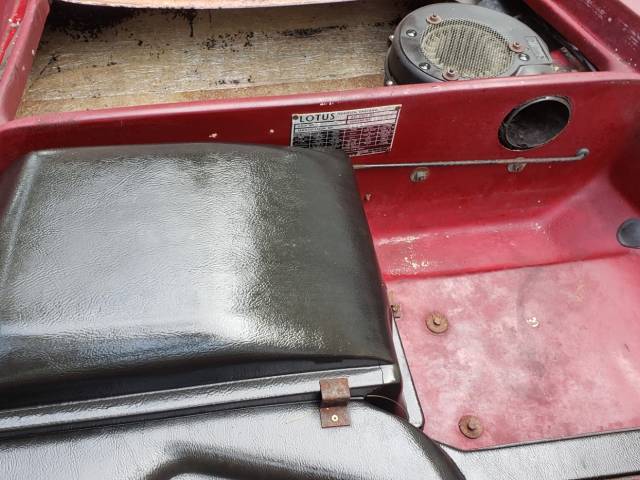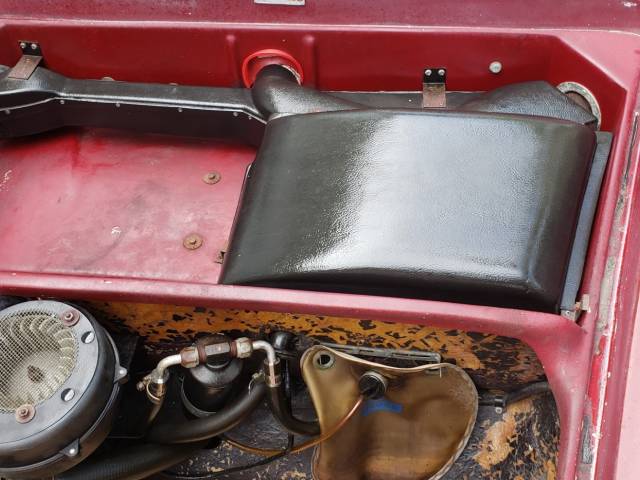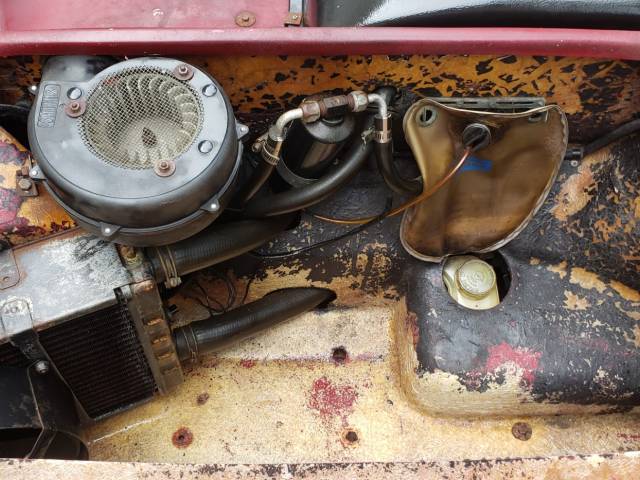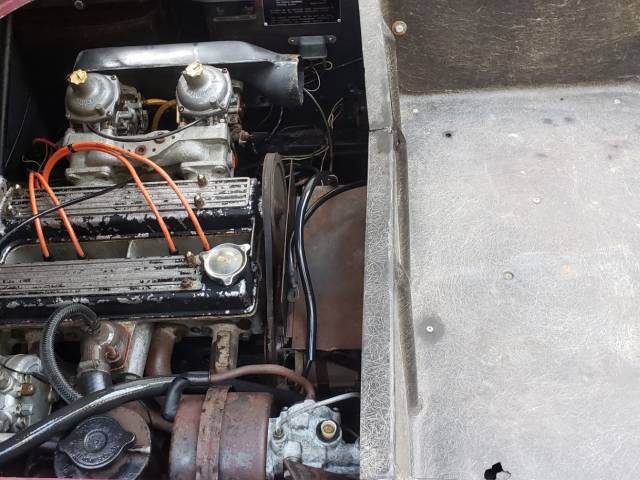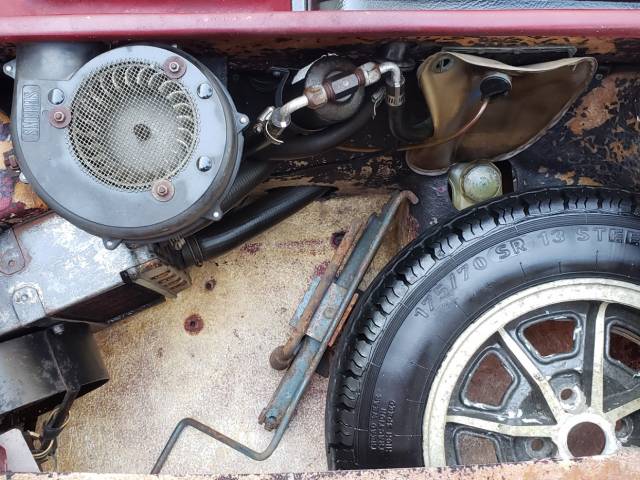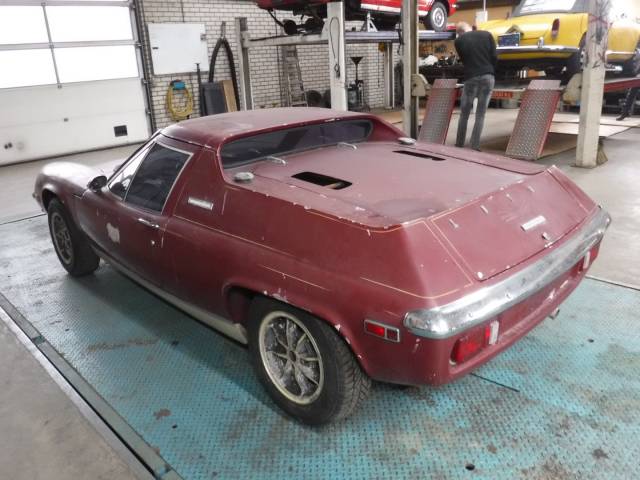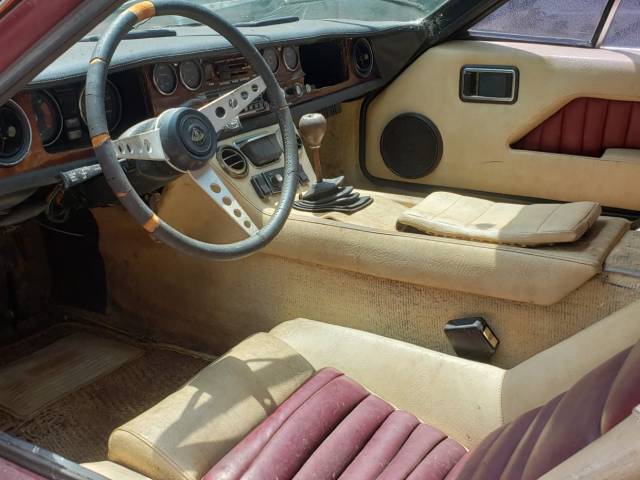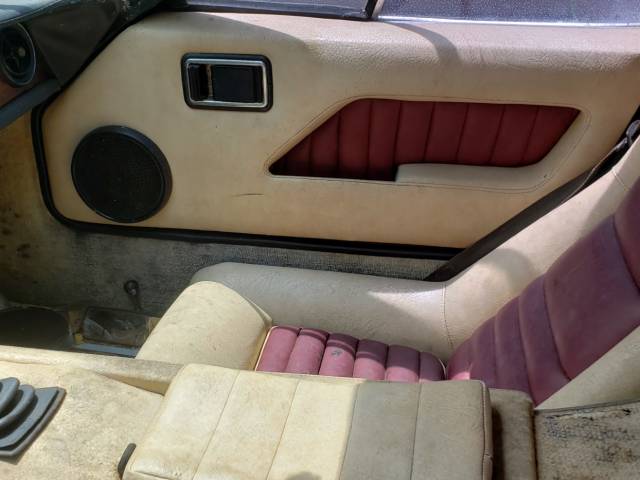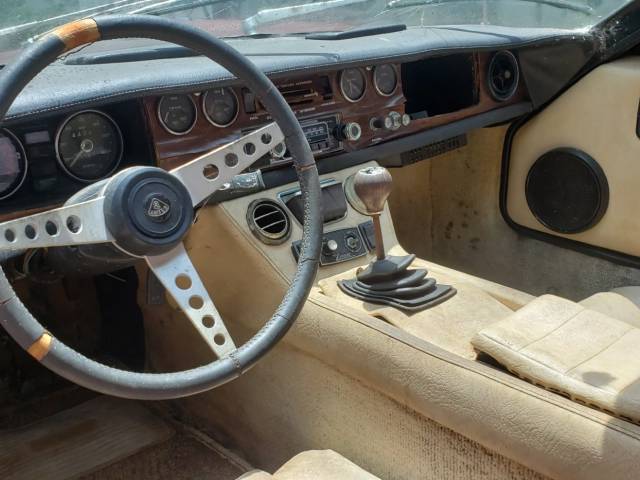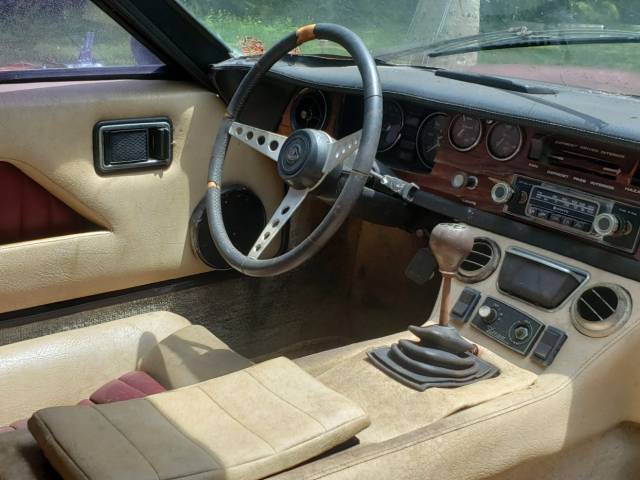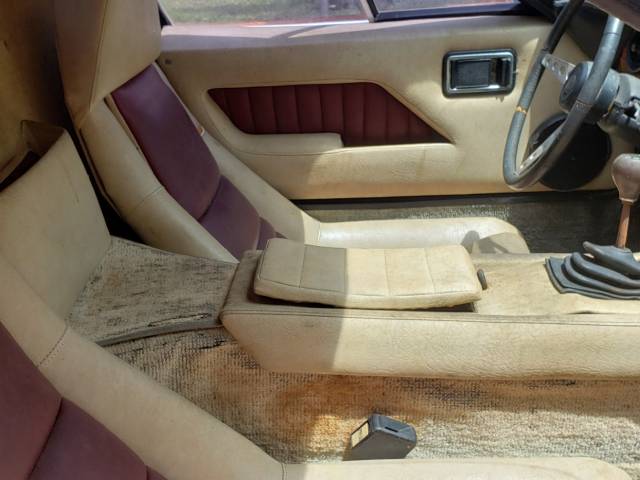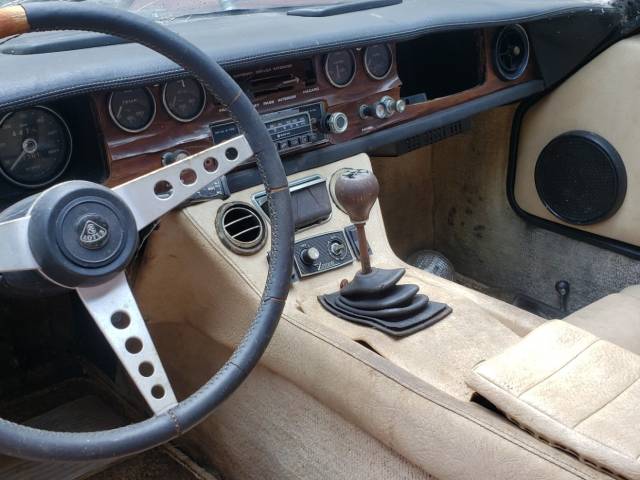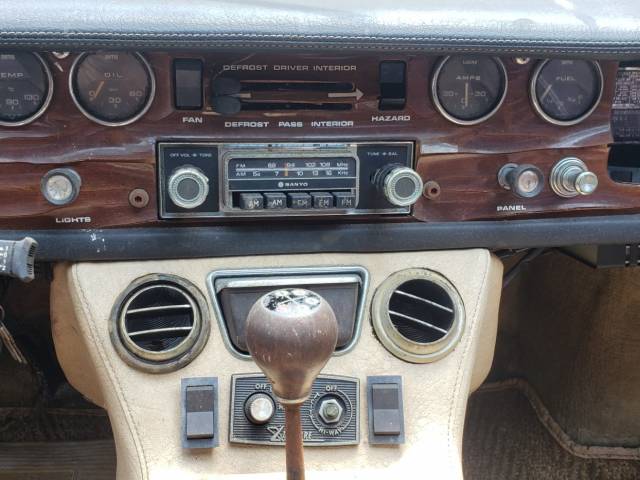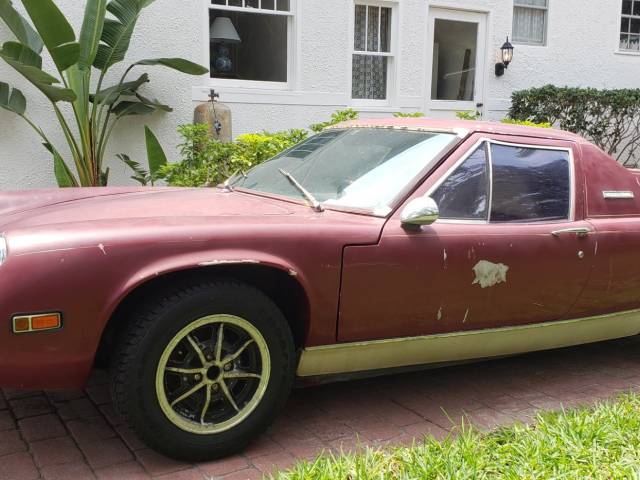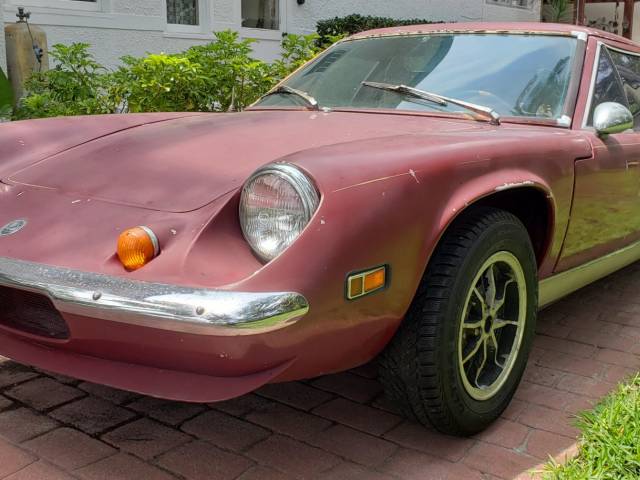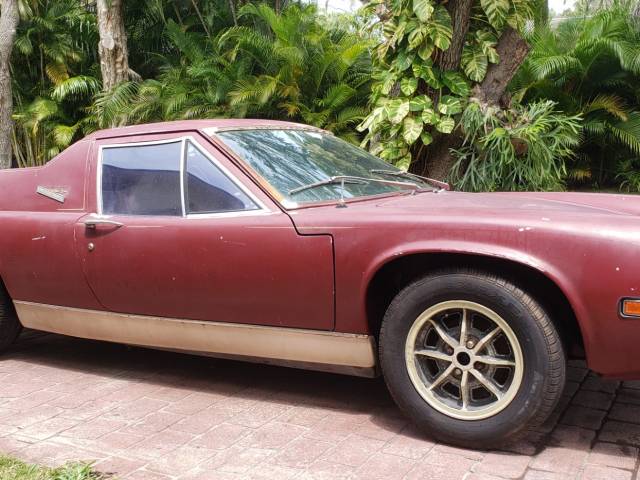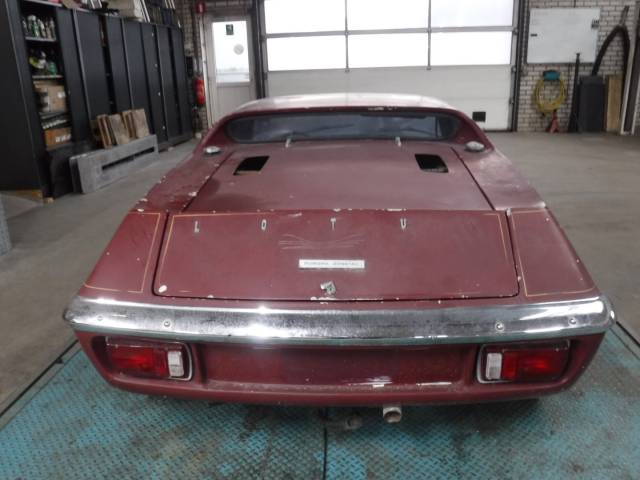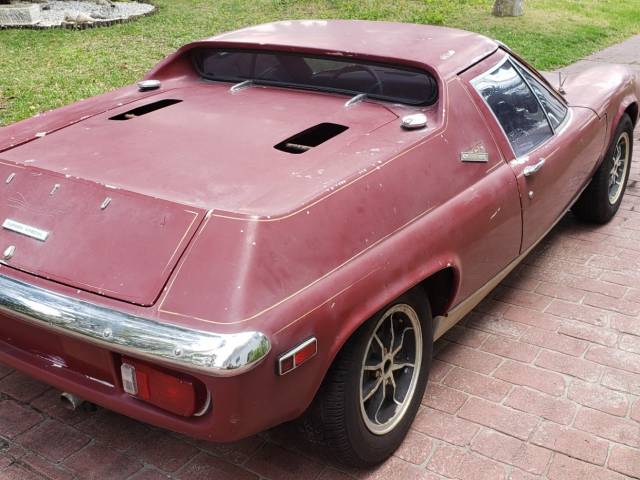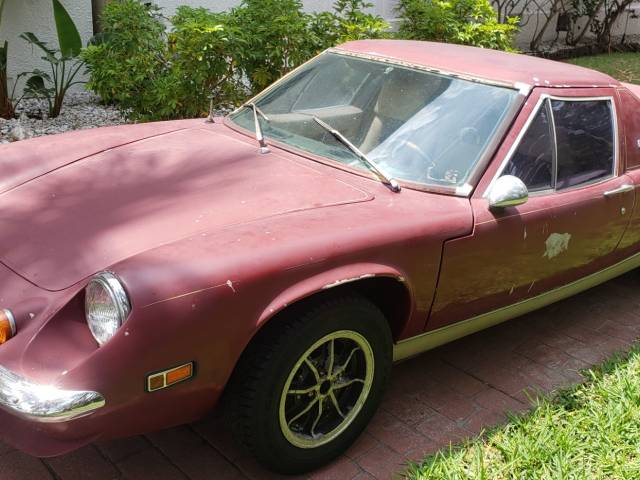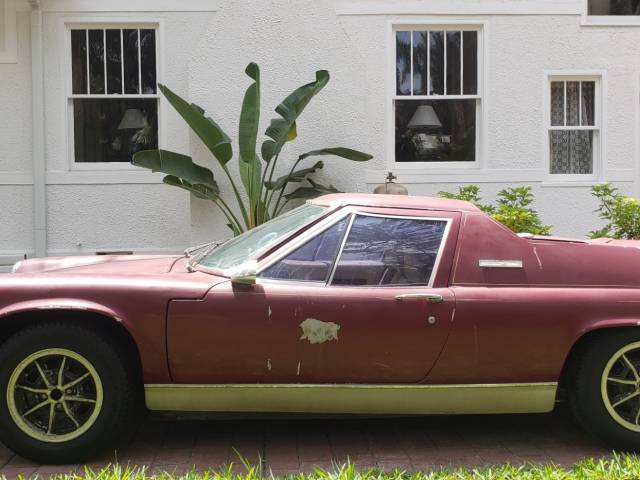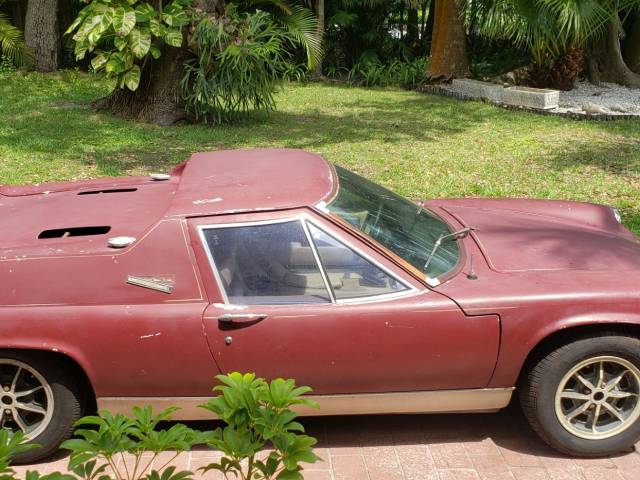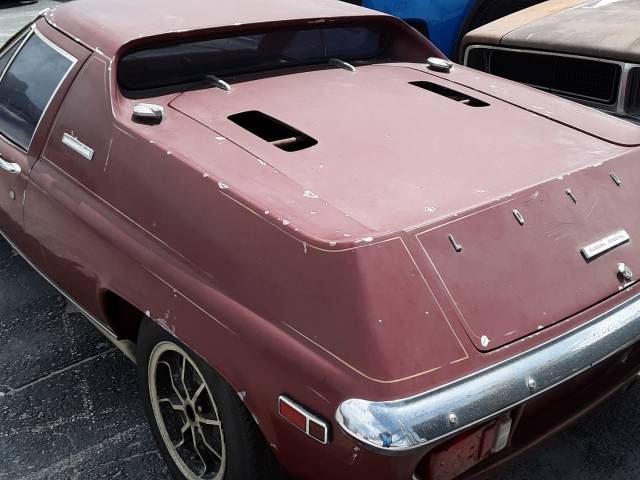 Lotus-Europa Twin Cam red
Dealer

away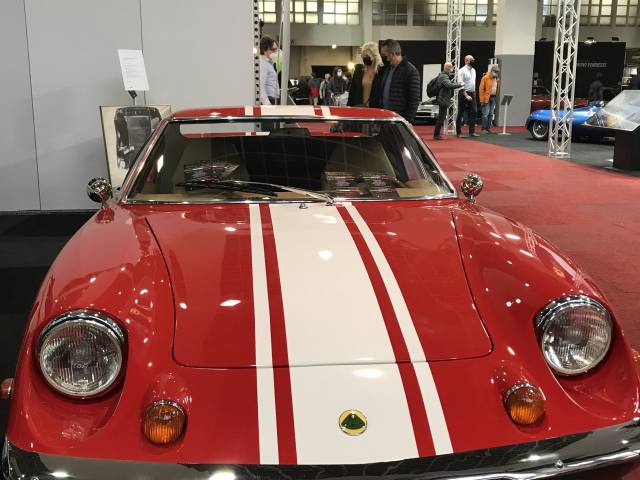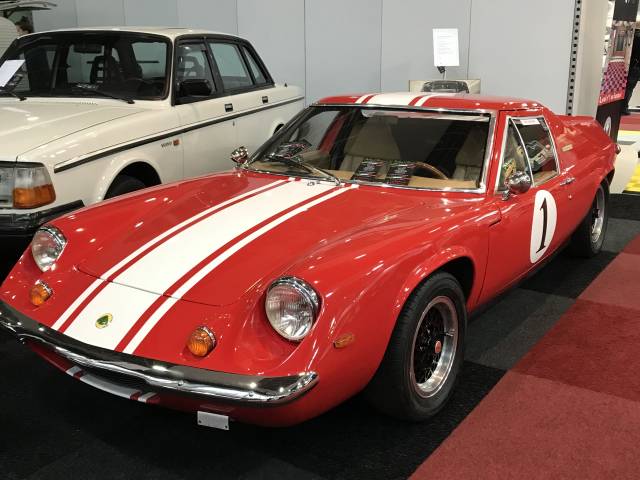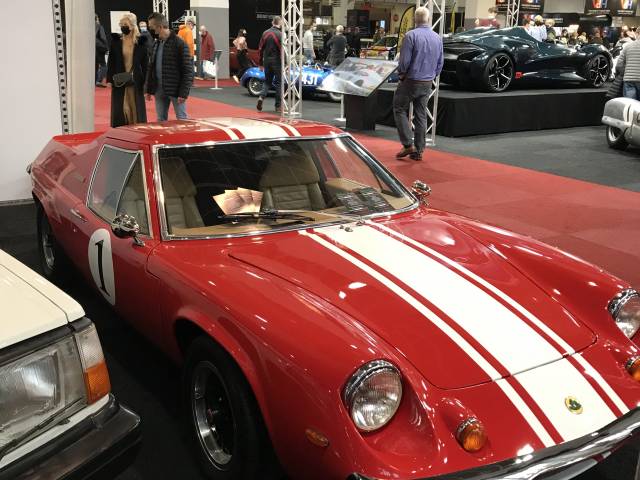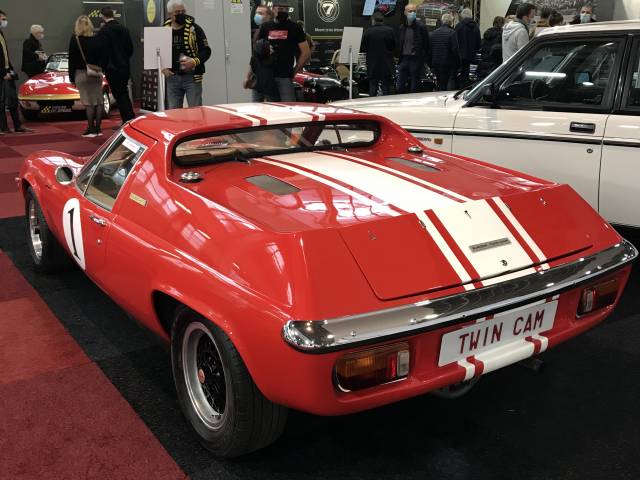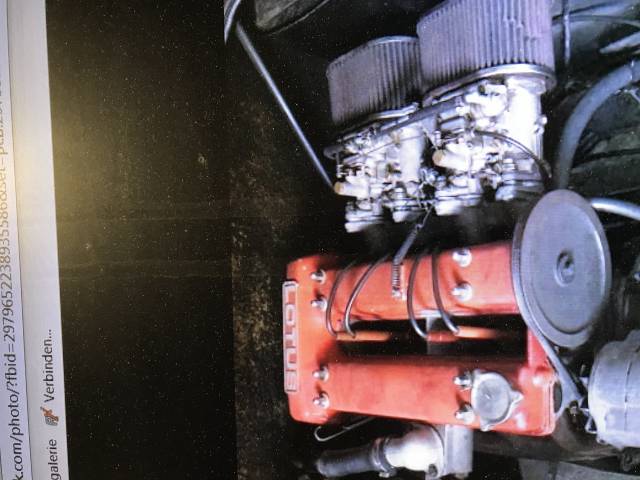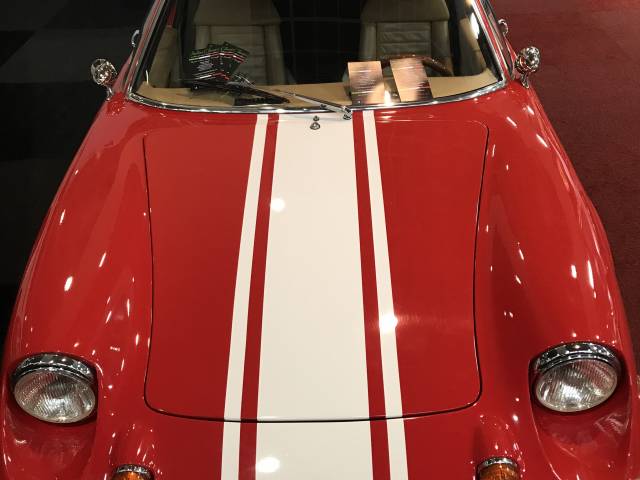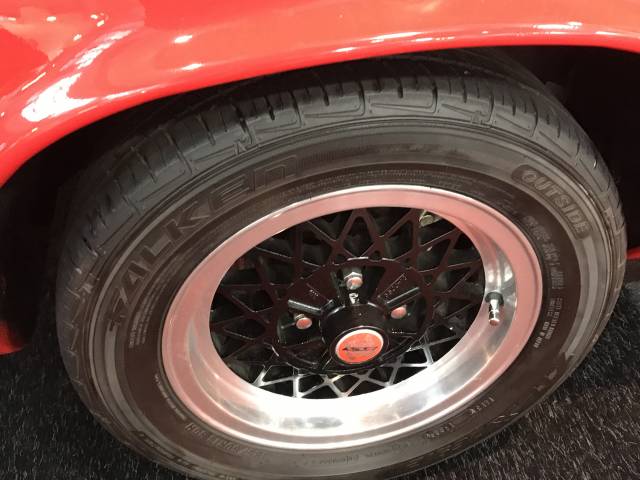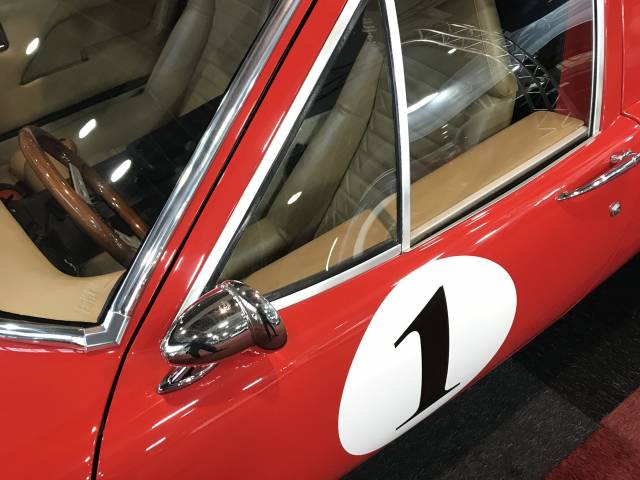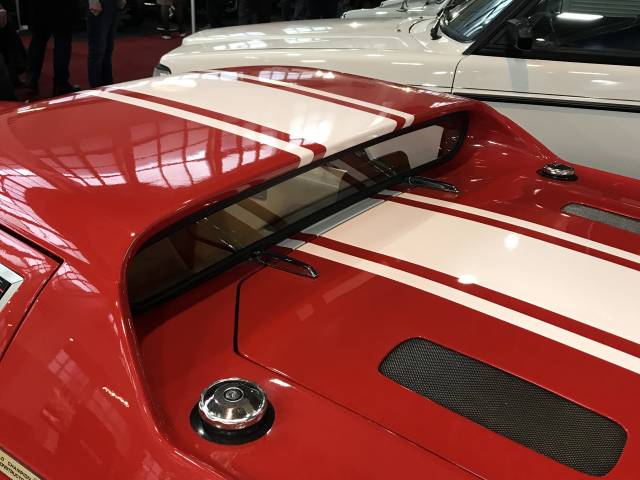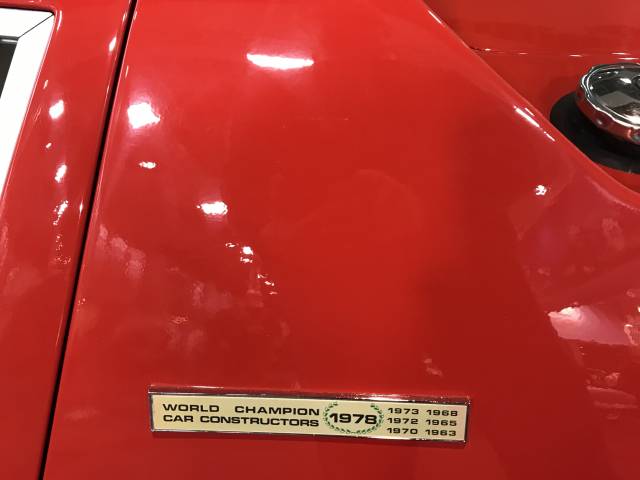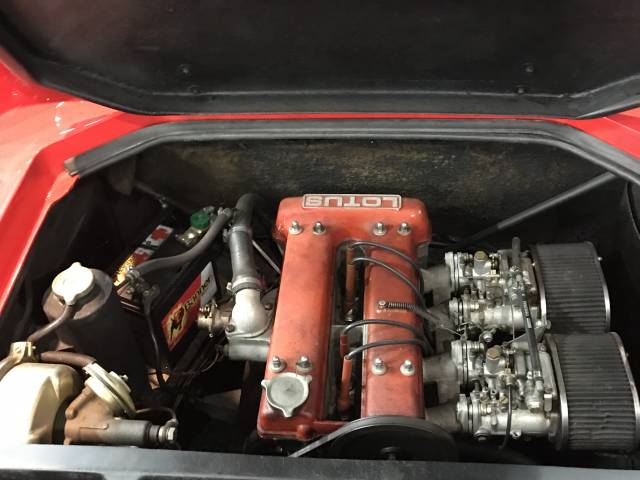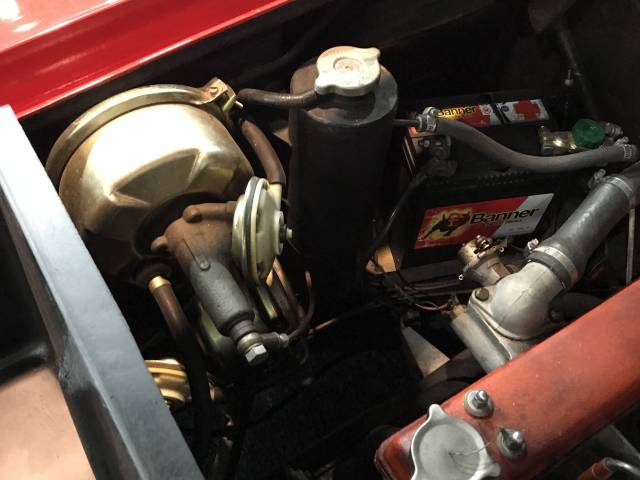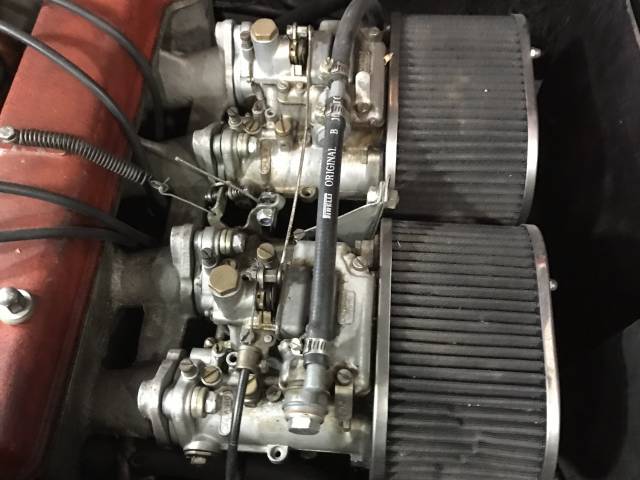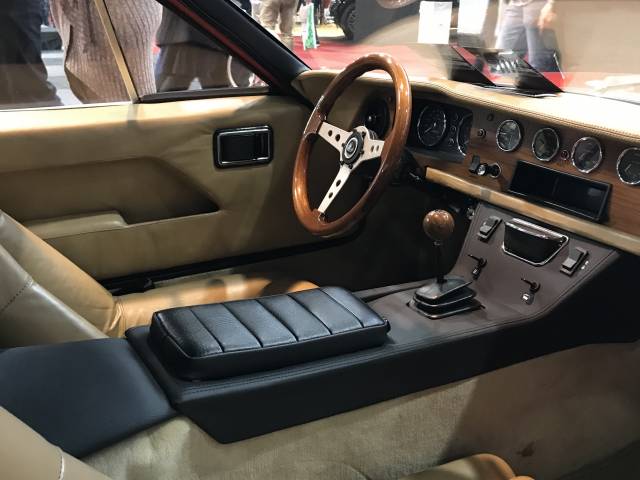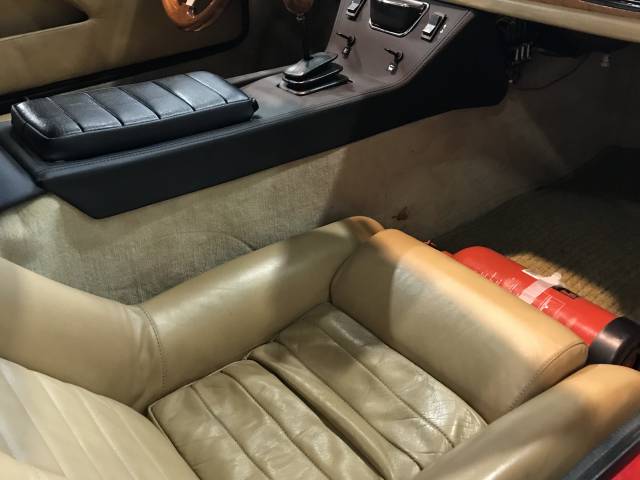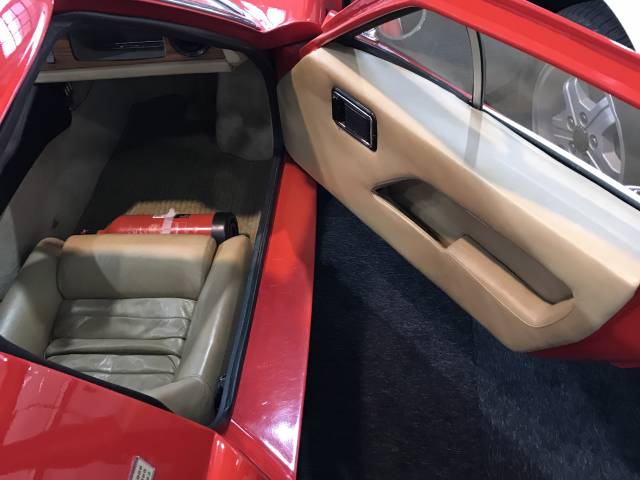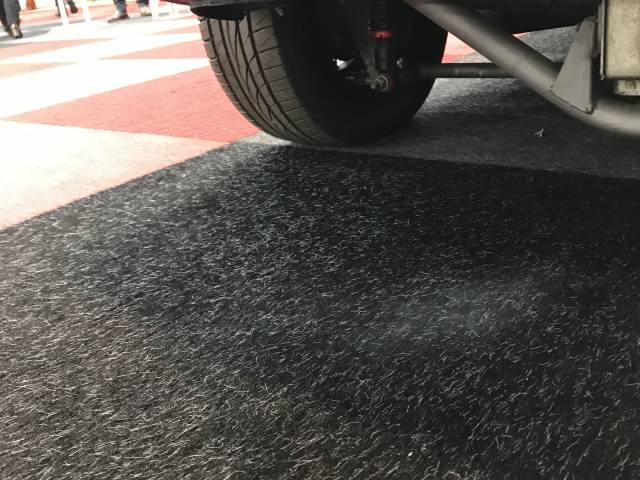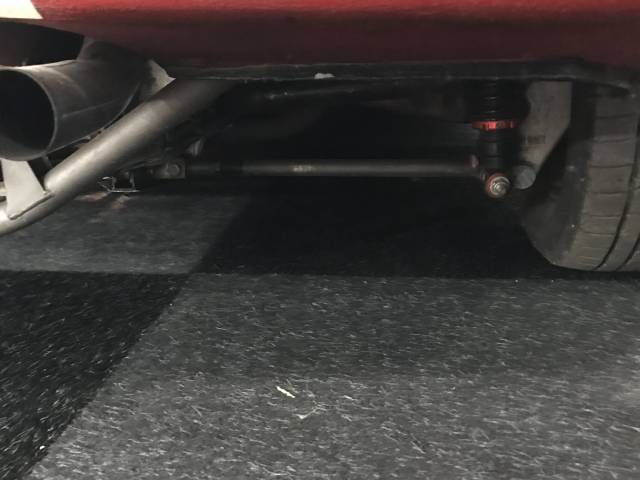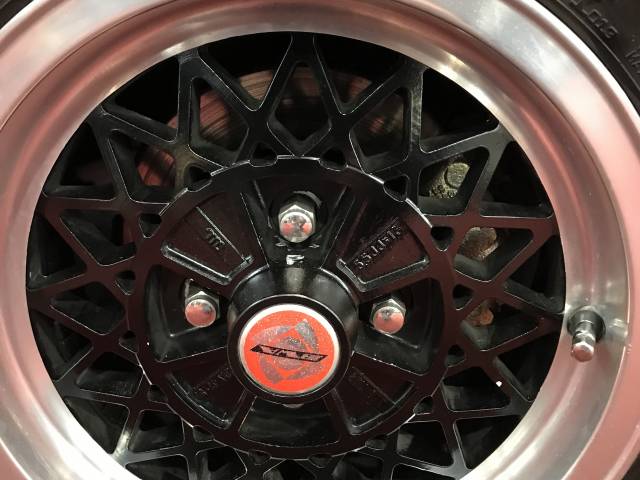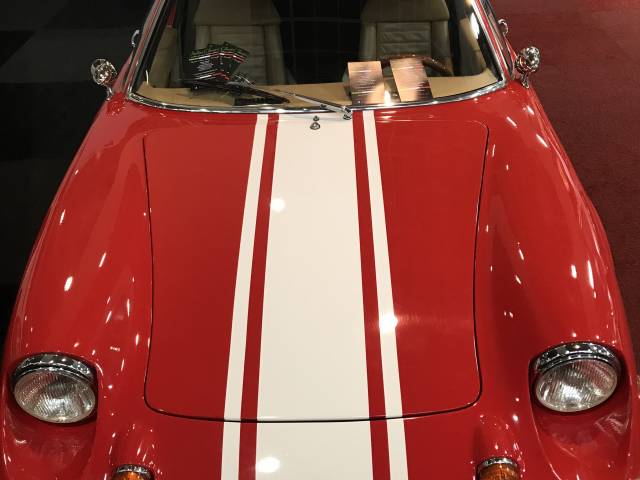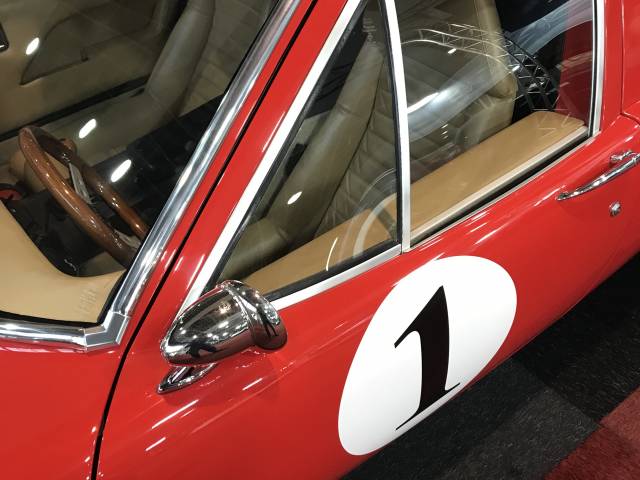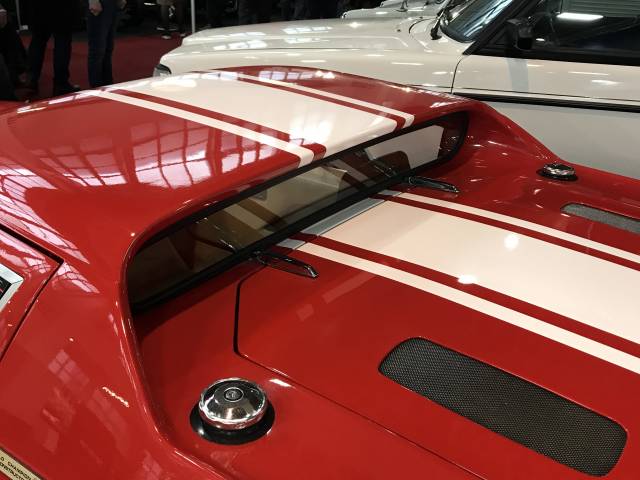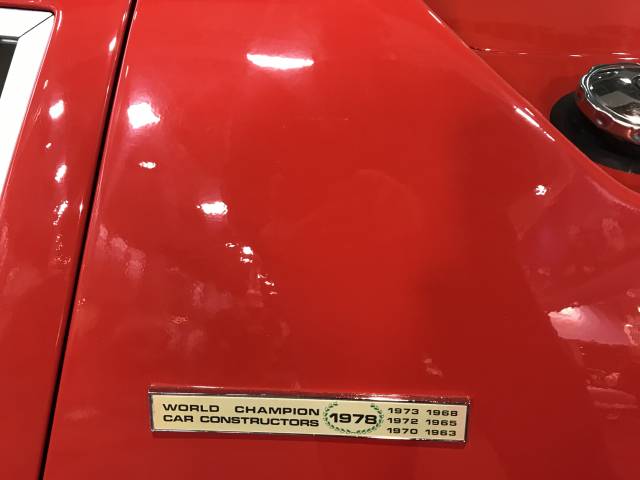 Dealer

away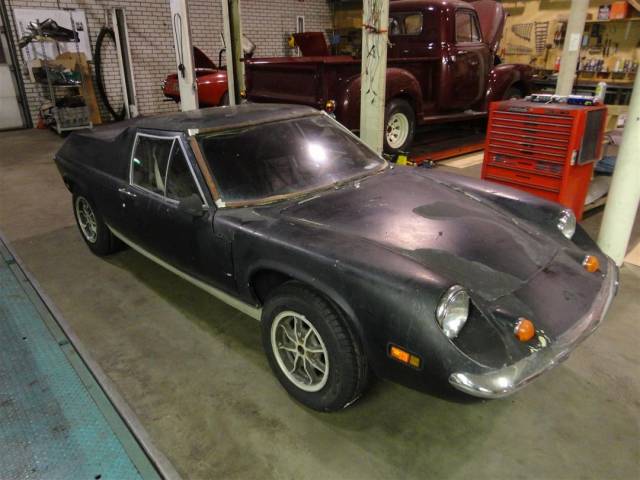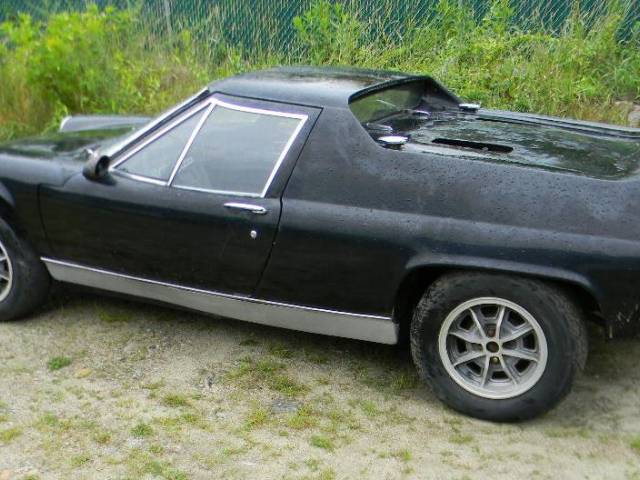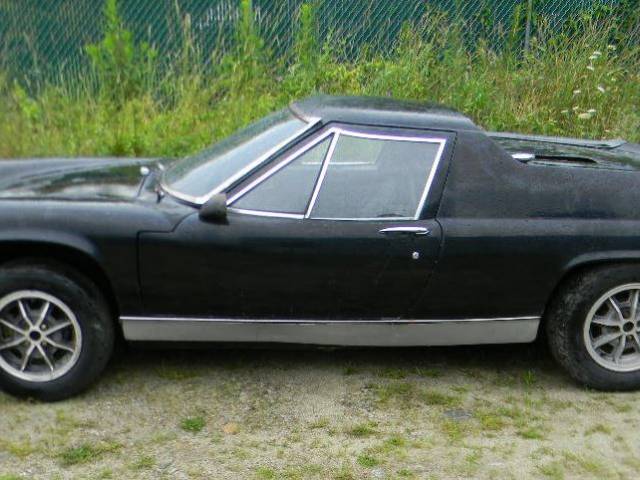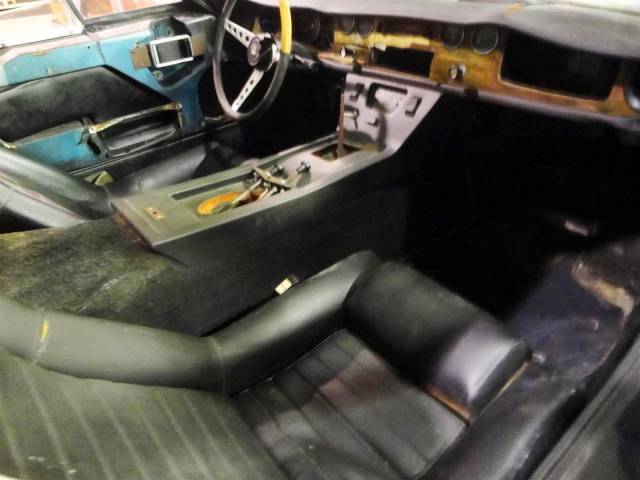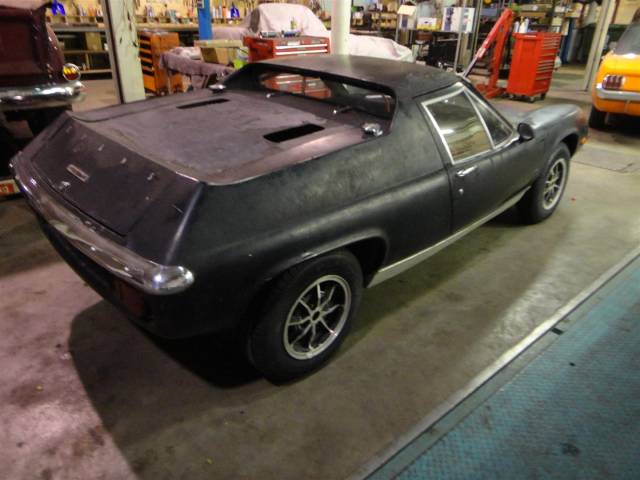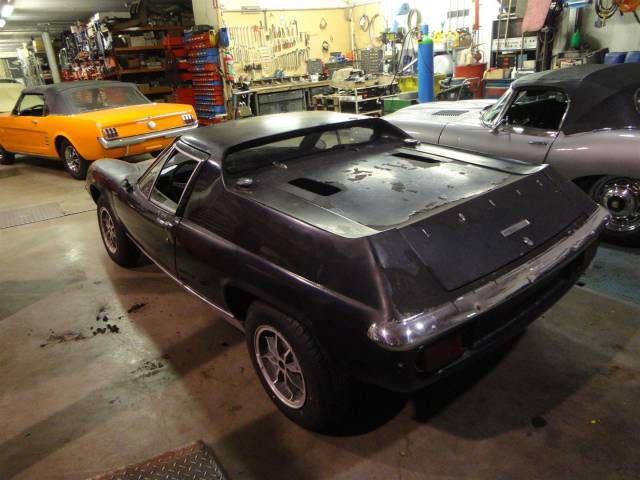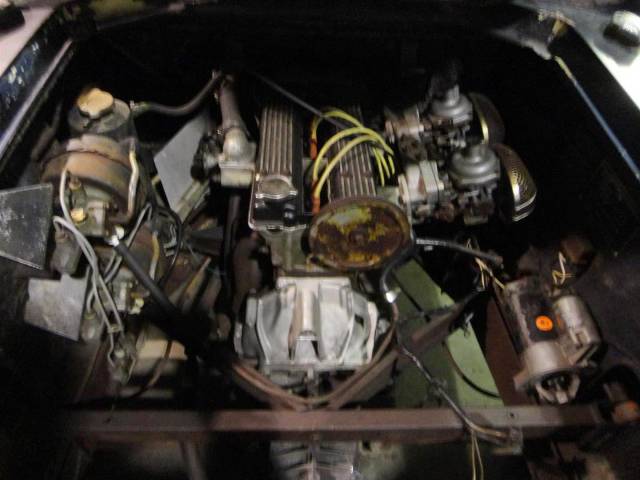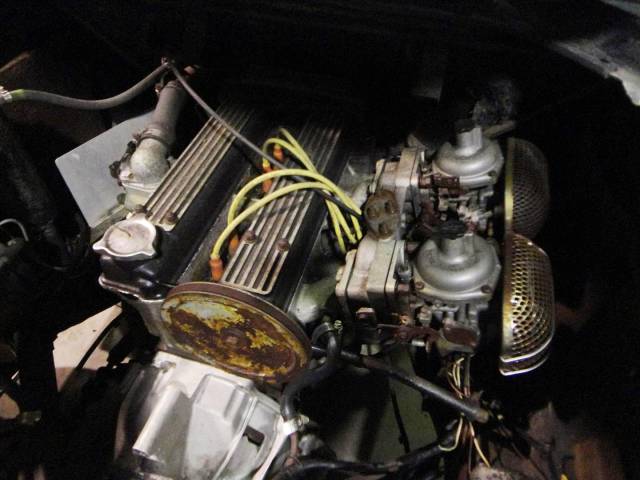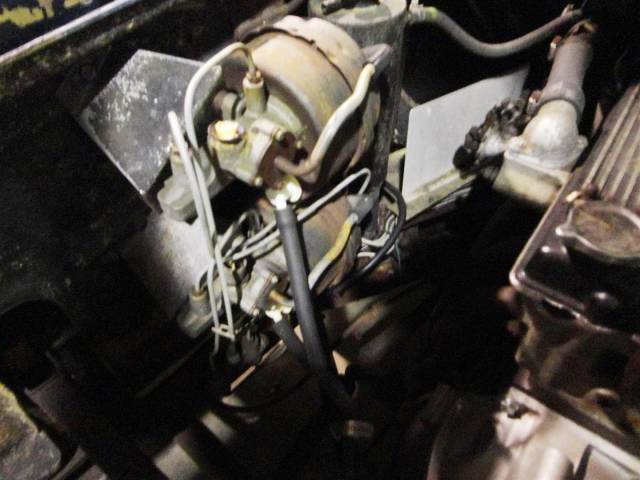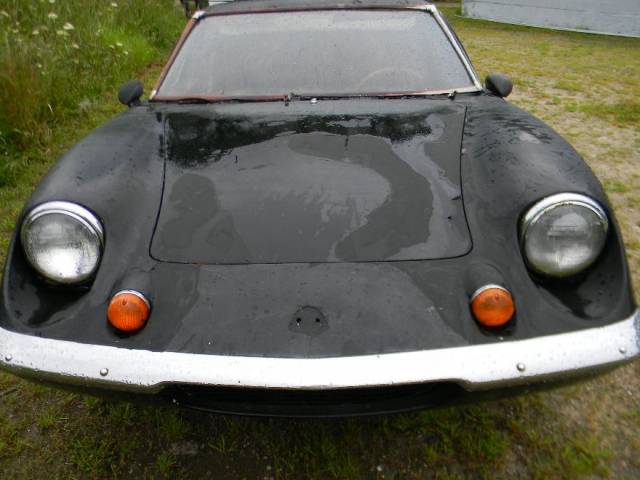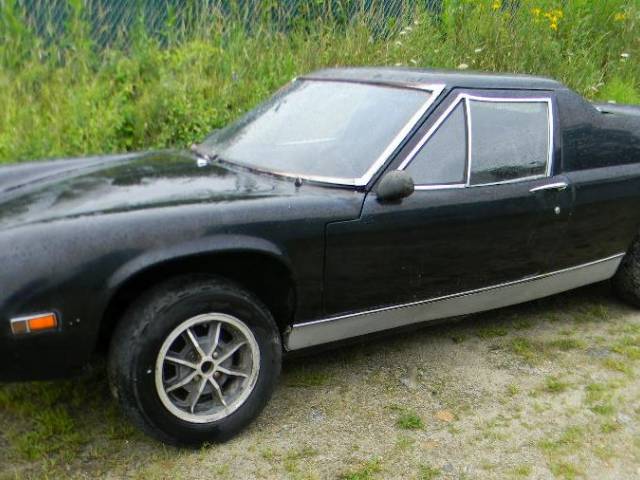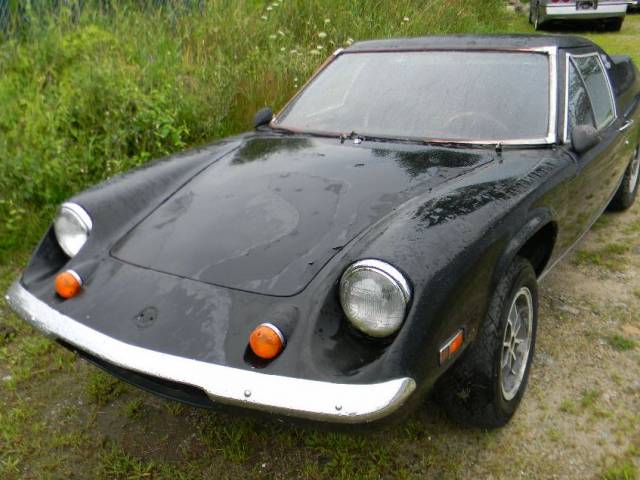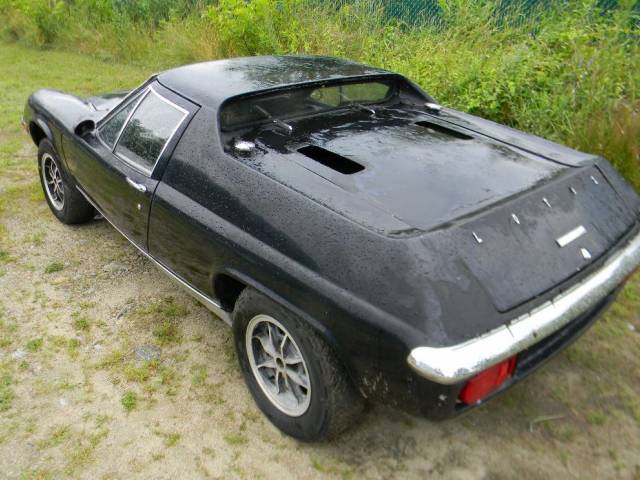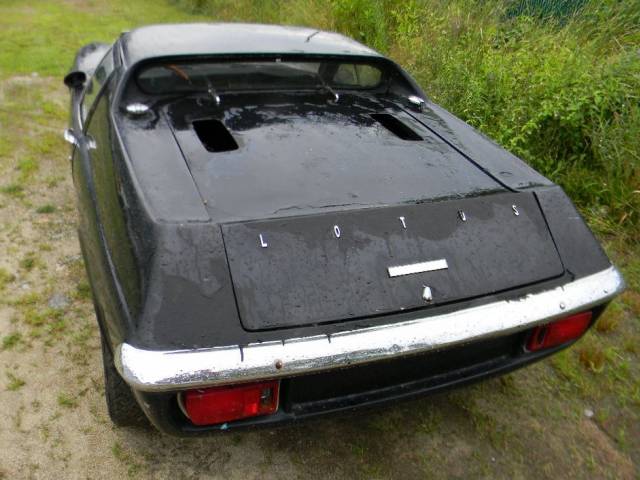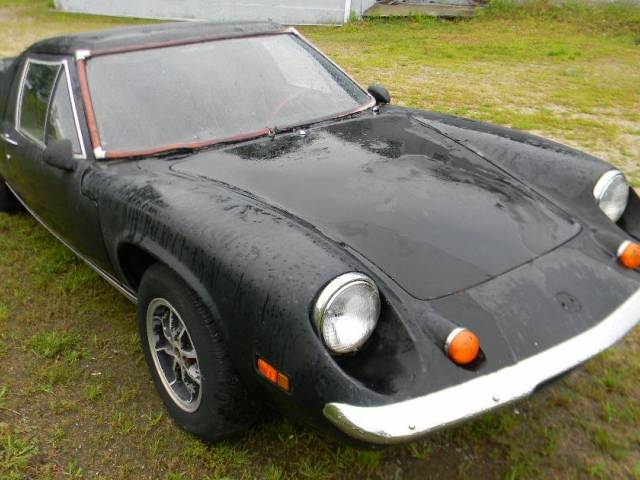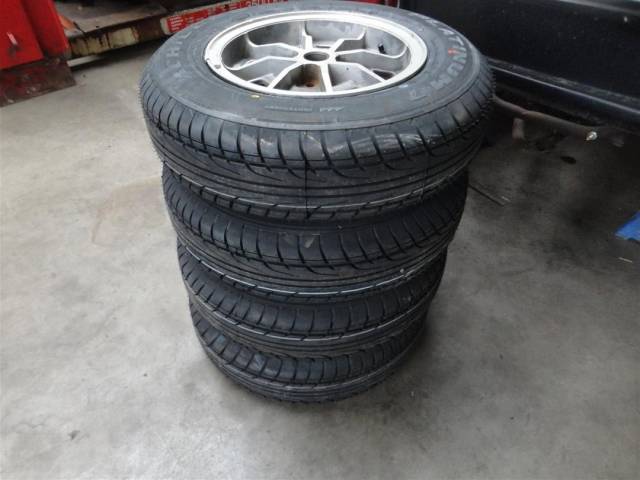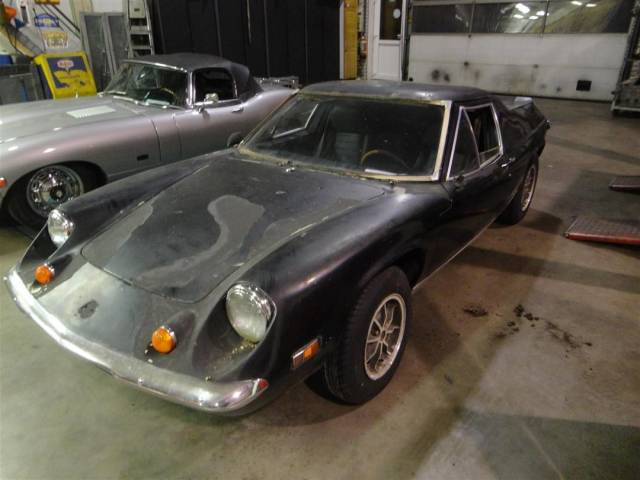 Lotus-Europa Twin cam
Dealer

away
Lotus Europa
The Lotus Europa was a two seater sports car manufactured by Lotus Cars between 1966 and 1975. The first 1470 cc car enjoyed a top speed of 121 mph, and was built with Lotus co-founder Colin Chapman's racing car design philosophy very much in mind: "simplify and add lightness".
Lotus Europa Series 1 (S1)
Whilst announced in late 1966, the first Lotus Europa cars appeared in early 1967. Reflecting Lotus Cars' race car development pedigree, the 1470 cc Renault 16 engined Lotus Europa S1, came with a four speed transmission and a steel backbone chassis similar to that used in the Lotus Elan. A modified race car designed strut coupled with the forward radius arms beefed up to act as a semi wishbone, and the four-wheel independent suspension, brought precise handling to the car. A newly designed rubber sandwich bush isolated engine vibration from the chassis allowing for precise race car handling. A single moulding fibre glass body gave the car structural strength. The car was deliberately minimal, giving a 0-60 mph acceleration of 9.3 seconds. Seats and side windows were fixed, there were no internal door covers, no door handles and the dashboard was aluminium in construction. Revised Series 1 models became available, the Series 1A and B. The 1A came with internal door panel covers which could accommodate the removable windows, and the 1B came with rectangular light clusters.
Lotus Europa Series 2 (S2)
In April 1968 Lotus released the Europa S2 providing some refinements to the car's interior. The new interior included polished wooden fascia on the dashboard, fully adjustable seats, and electric windows. Bolt fasteners now attached the body to the chassis.
Lotus Europa special editions
Lotus built a number of special edition Lotus Europa based cars designed for the race track, retaining the S1 body shape but otherwise significantly modified. The first was the Lotus Type 47, with different engine and gearbox,thinner body shell, and larger wheel arches. Side vents assisted with engine bay temperature control. The Lotus Europa Type 74 Twin Cam released in 1971, came with a 105 bhp 1557 cc Lotus-Ford Twin Cam engine, and a redesigned body shell. September 1972 saw a 126 bhp "Big Valve" version of the same engine added to commemorate Team Lotus winning the F1 World Championship. The car was black and gold similar to the F1 race car livery and provided an acceleration of 0-60 in 6.6 seconds with a top speed of 123 mph. Production of the Lotus Europa ended in 1975 after the release of over 8900 units. The name was later resurrected in 2006.