Lotus Elite Classic Cars for Sale
2 Offers for Lotus Elite found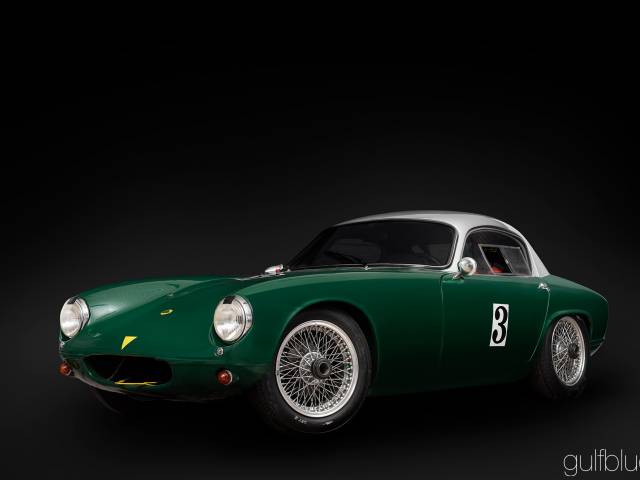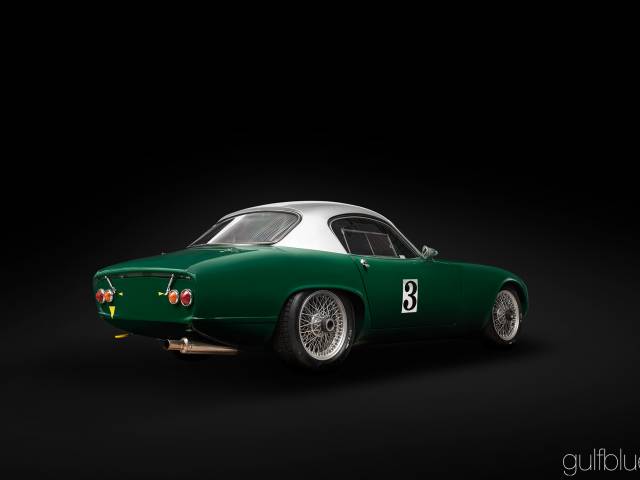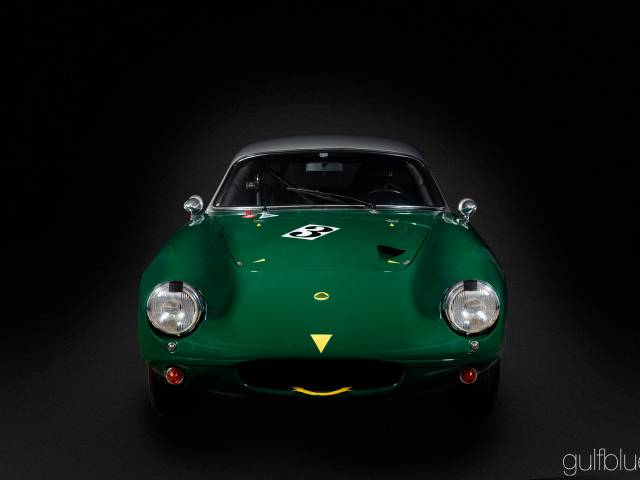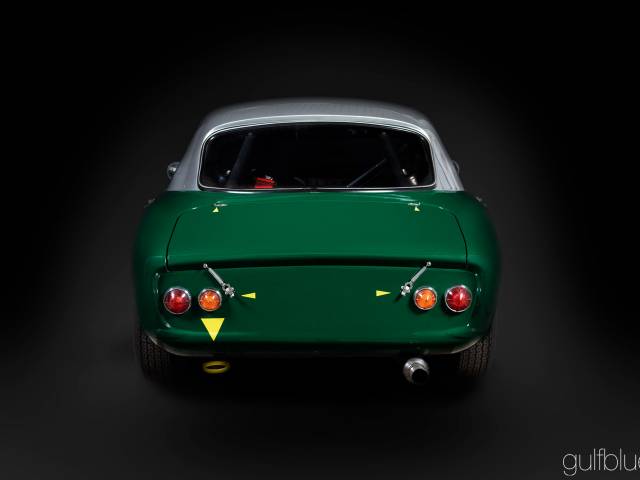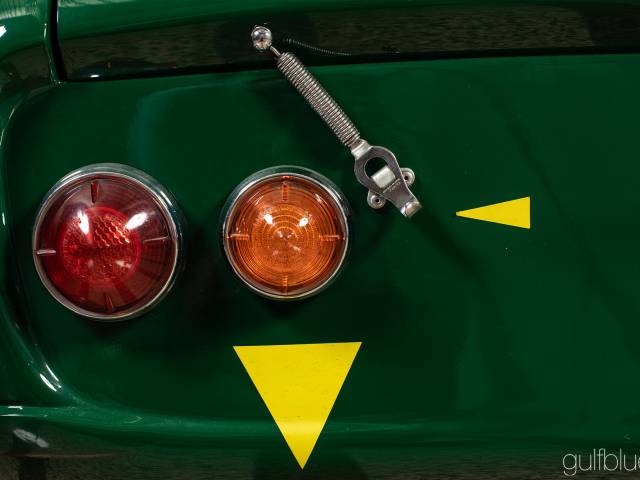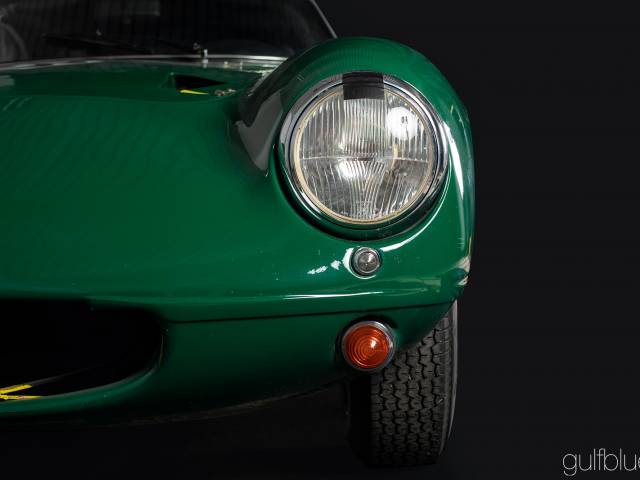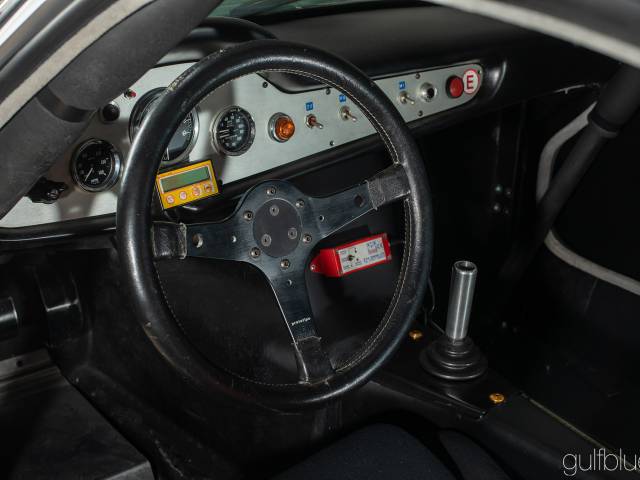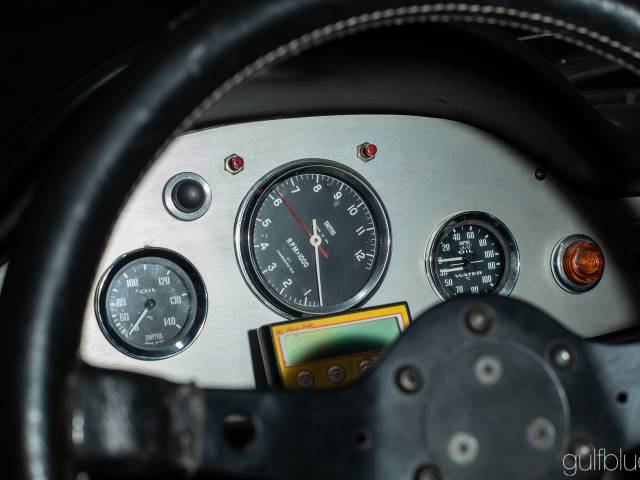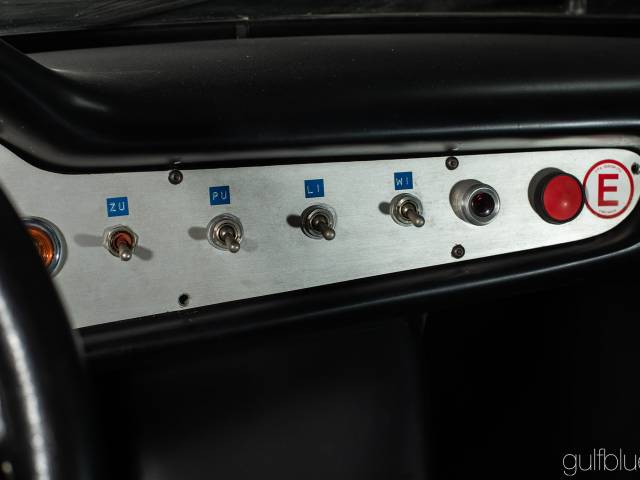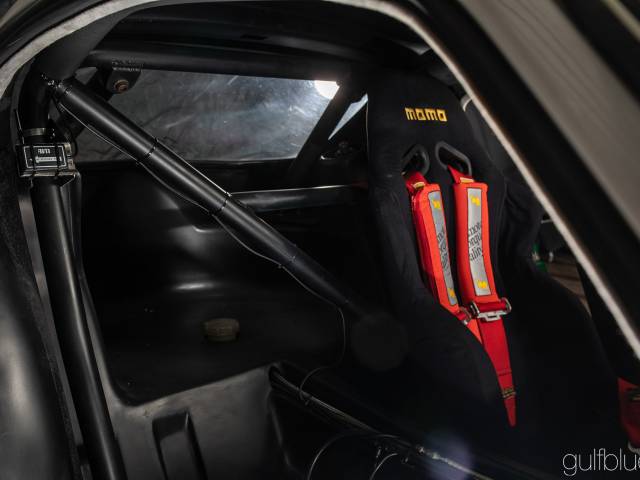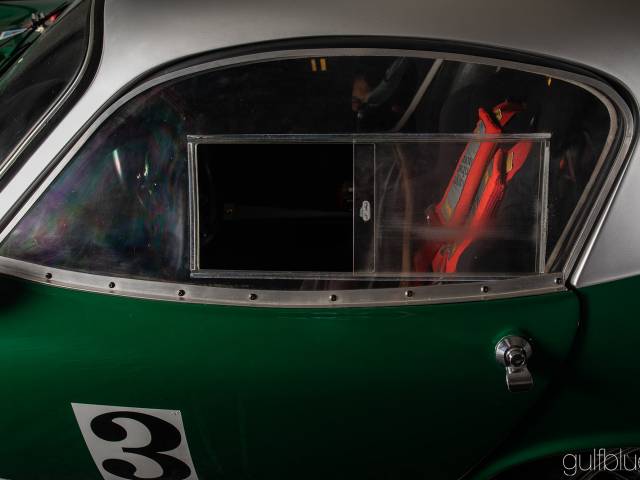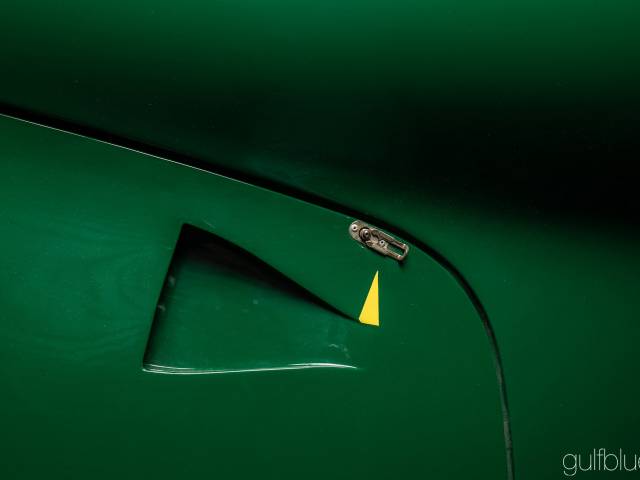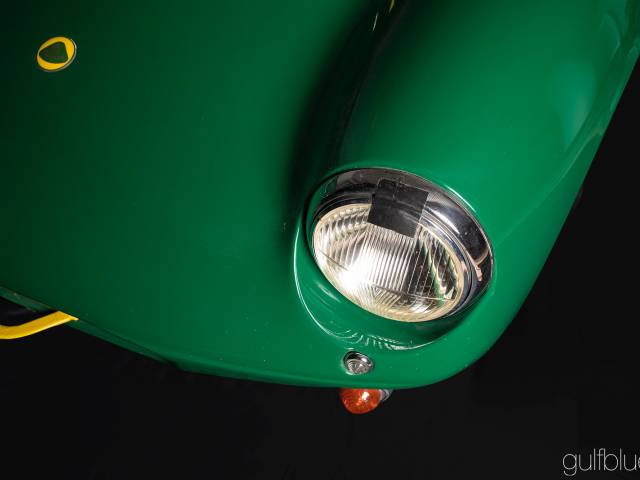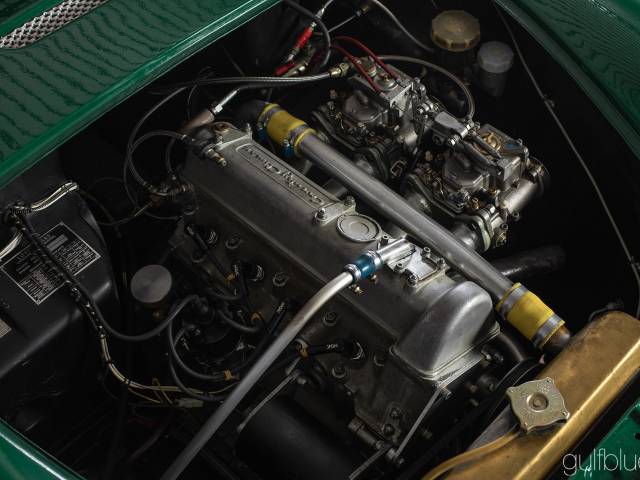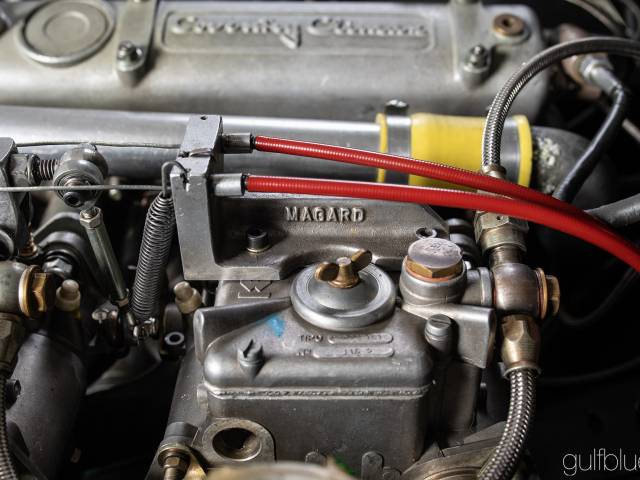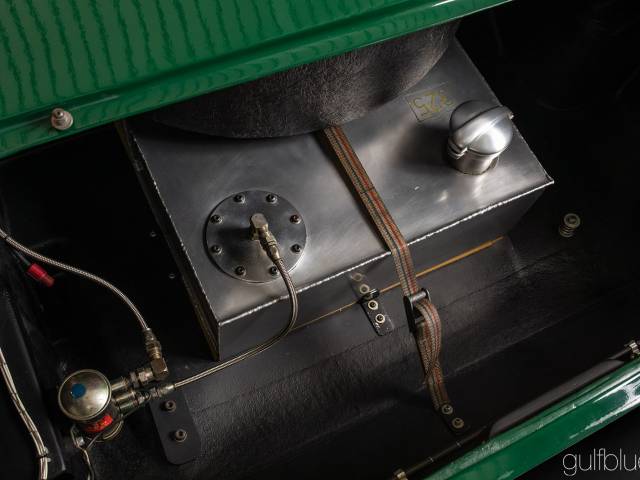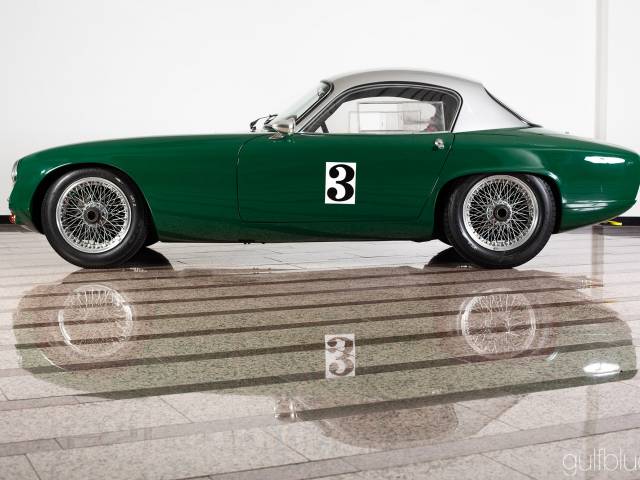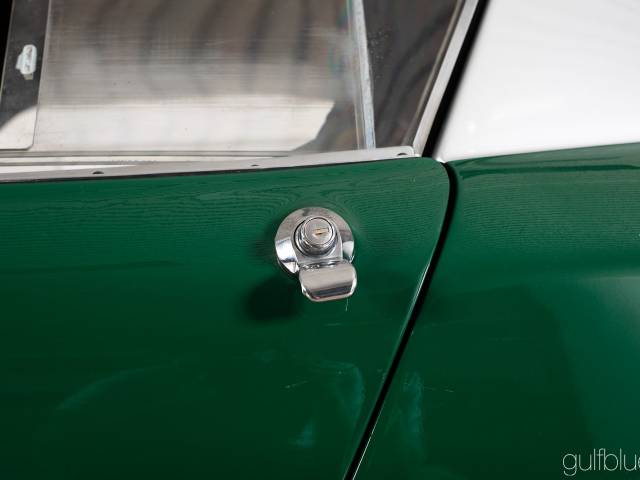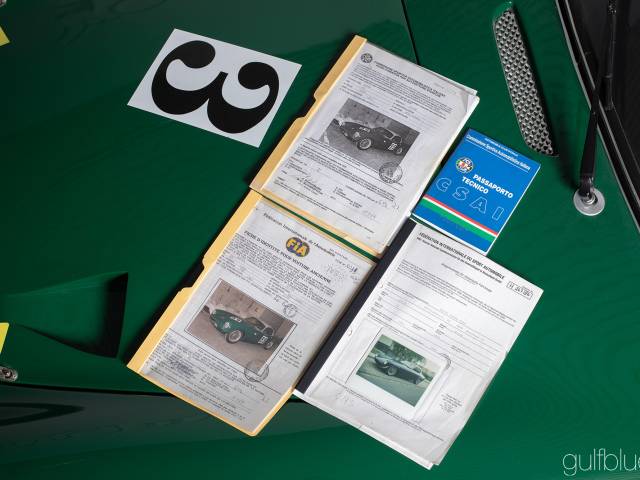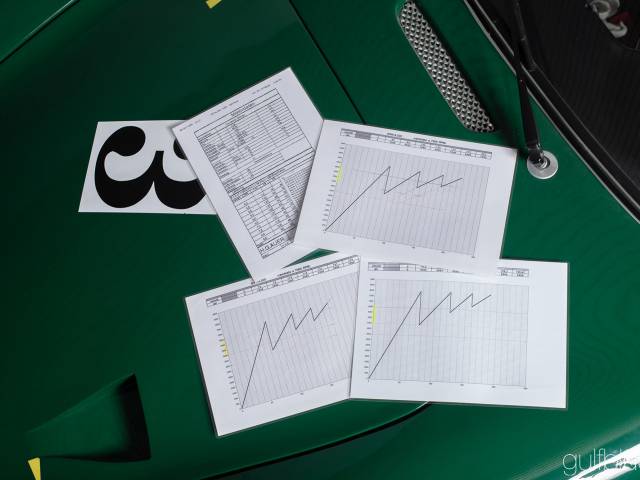 Race car carefully prepared, same owner since more than 20 years, many spare p
Dealer

away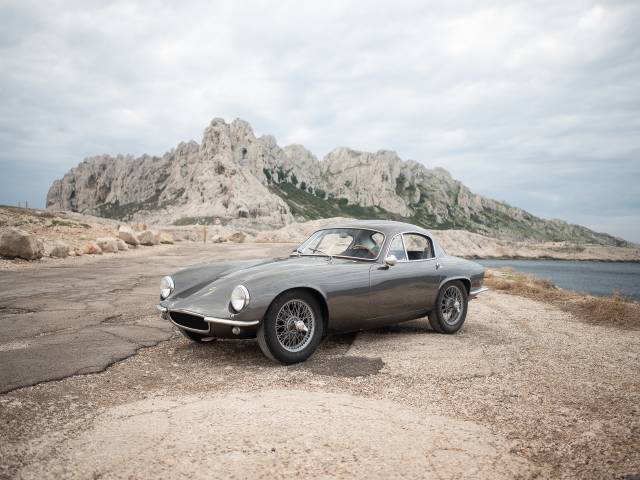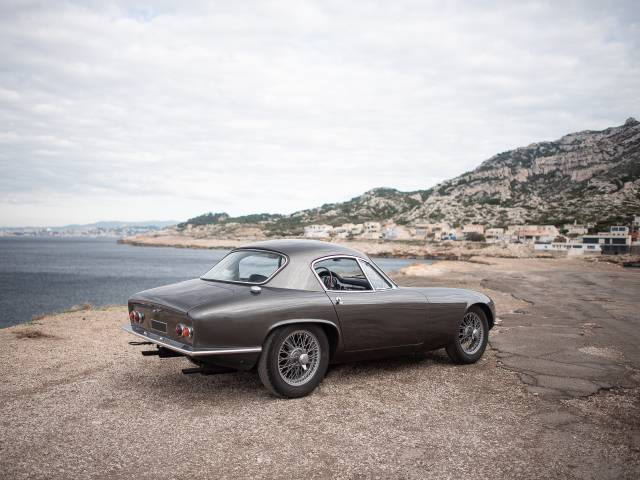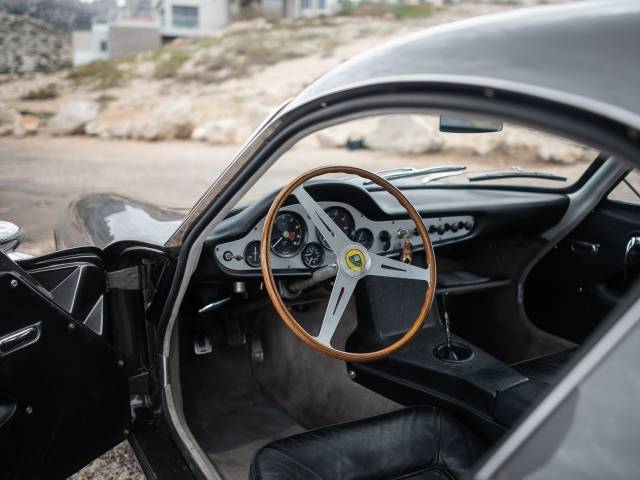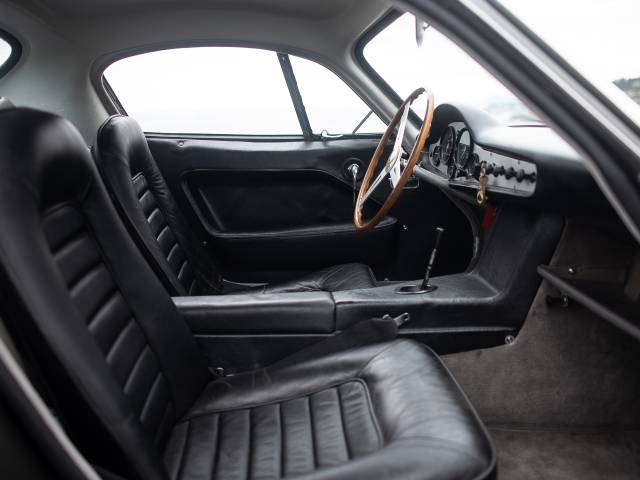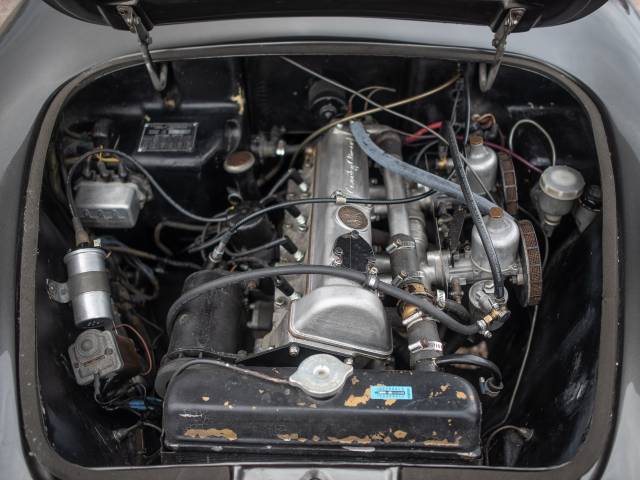 Dealer

away
Lotus Elite
The Lotus Elite is a classic two-seater coupe, which was first manufactured in 1957. It was built by the British car manufacturer, Lotus, who also produced other popular racing models including the Lotus Elise and Lotus Elan. This model of sports car won several formulae competitions during its racing years.
The History of the Lotus Elite
Headquartered in Norfolk, Lotus was originally formed as Lotus Engineering Limited by Anthony Colin Bruce Chapman. The automobile company first only produced cars that were designed for racing purposes, then manufactured the Lotus Elan in 1970, which was the first ever non-kit car offered by Lotus. The original Lotus Elite was called the Type 14, and it made its debut at the London Motor Car Show. The car was different to many racing cars of the time, as it had a full fiberglass shell, and used a steel sub frame to support the engine and the steel suspension system. The design was tweaked when manufacturing was handed over to the British Aeroplane Company, which lead to improved safety features and a lighter, stiffer, body. The original test car was on sale for £1966. Production of the Lotus Elite finished in 1963, when 1030 models of the car had been manufactured. Lotus Elites remain highly sought after collector's cars, and a full log of over 1000 Elite's can be viewed on the Lotus Elite World Register.
Special Editions of the Lotus Elite
The Lotus SE Elite was first introduced in 1960, and featured a stylish ZF gearbox and high-powered twin carburetors. Another variation was the Super 95 Spec, which boasted more power than the SE Elite, as it had a highly-tuned engine and raised compression. There was also a very limited production run of the Super 100 and Super 105 Elites. These special models also featured twin carburetors, and were produced solely for racing purposes. Several Elite models enjoyed success throughout many races of the time, particularly at Le Mans and Nuremberg. Elites won the 24-hour Le Mans race no less than six times. David Hobbs was perhaps the most famous driver of the Elite. An after the addition of the Hobbs Mecha-Matic 4-speed automatic transmission to the Elite, he won 15 races from 18 starts in just two years.