Lotus Eclat Classic Cars for Sale
1 Offers for Lotus Eclat found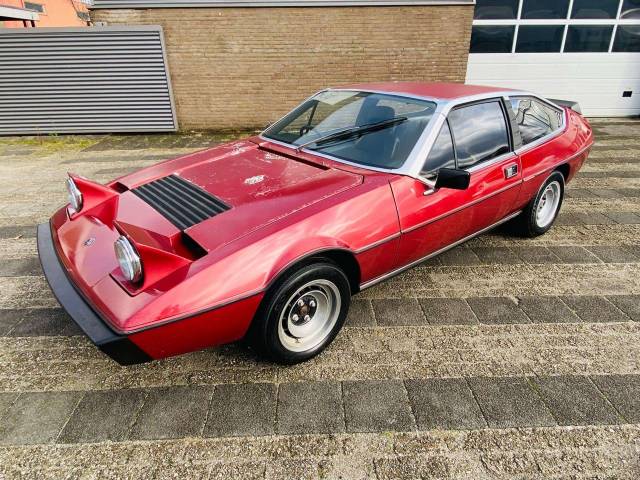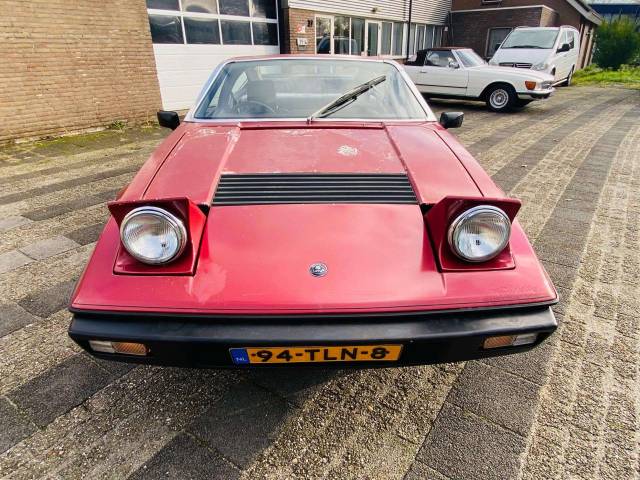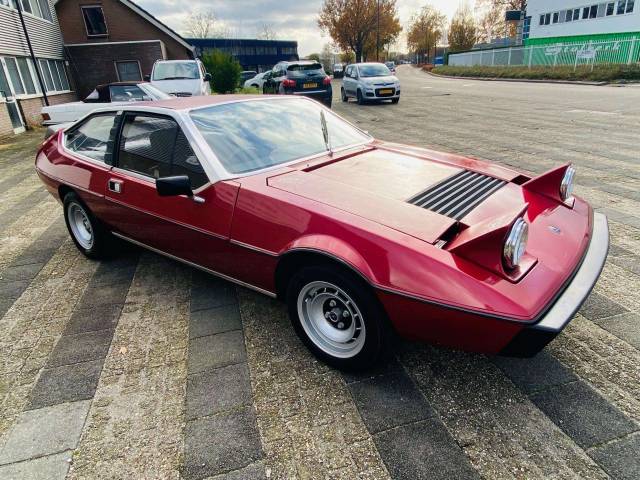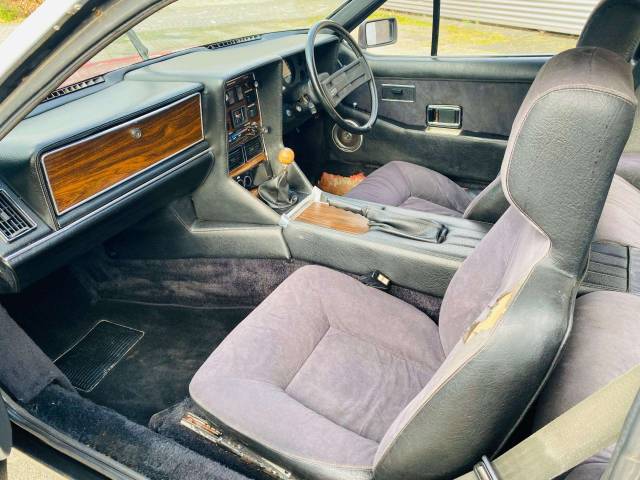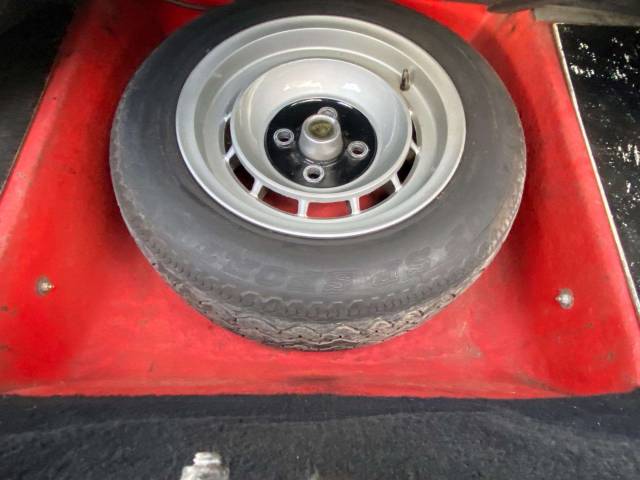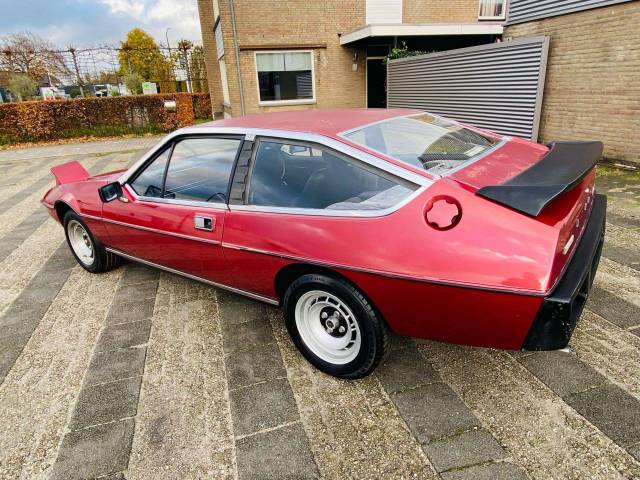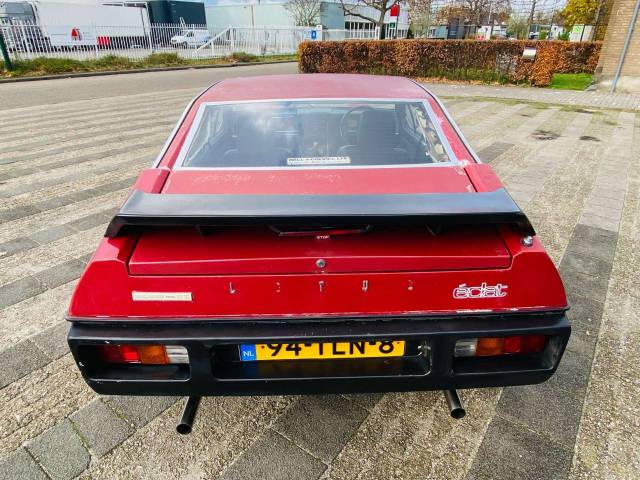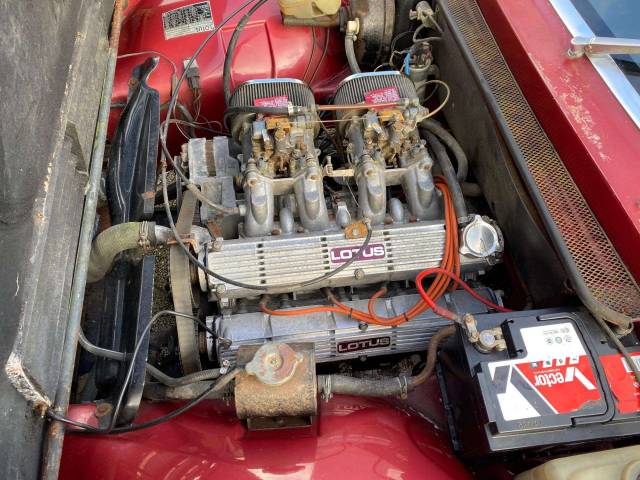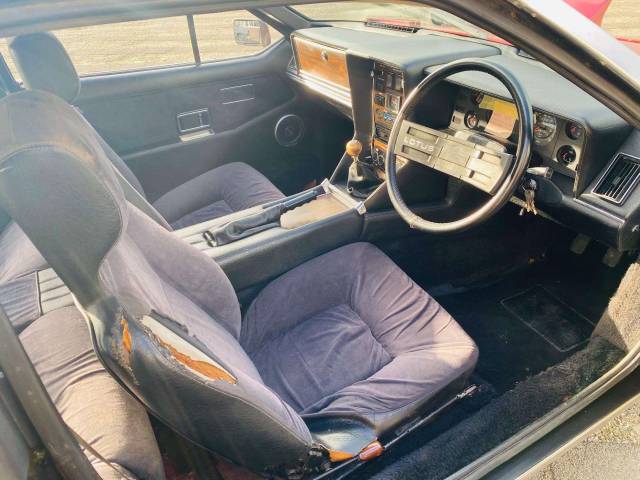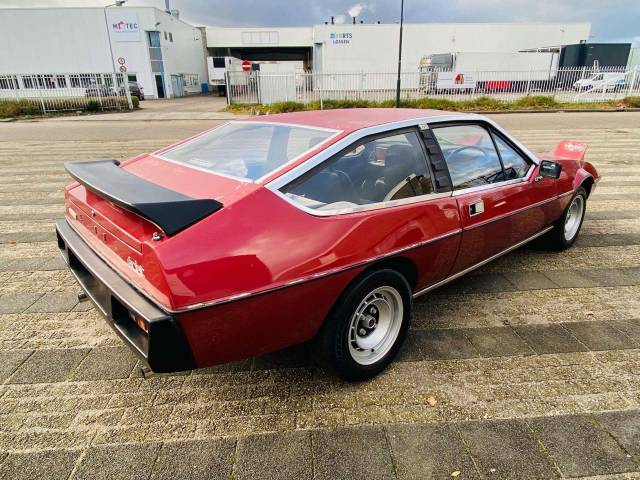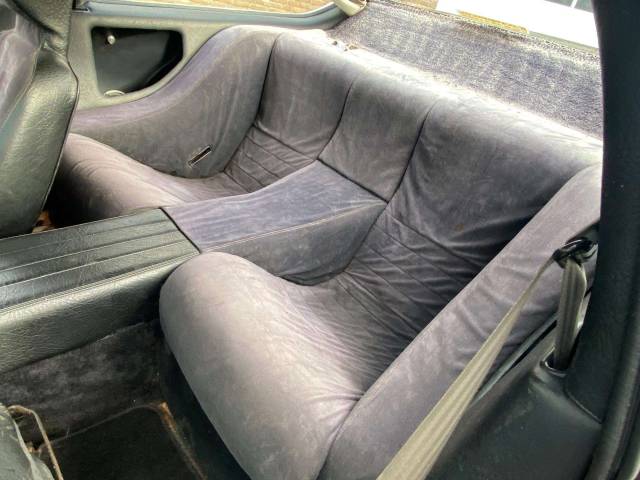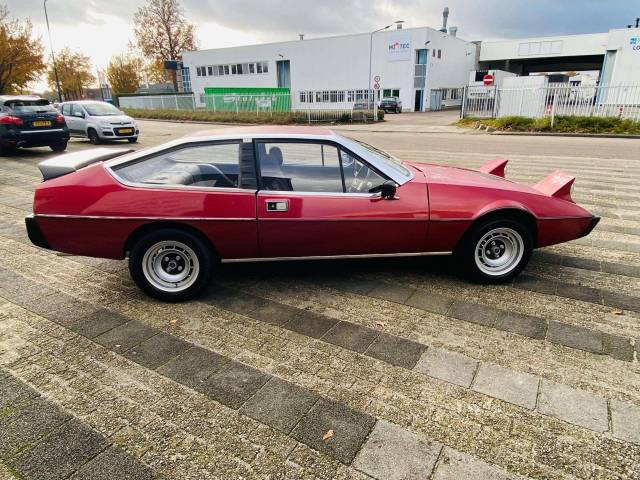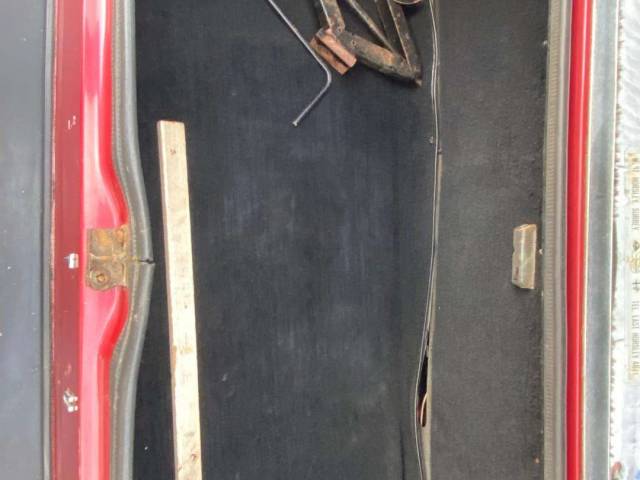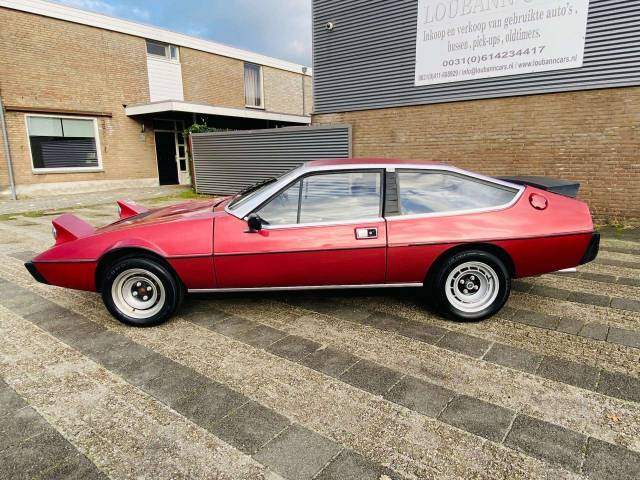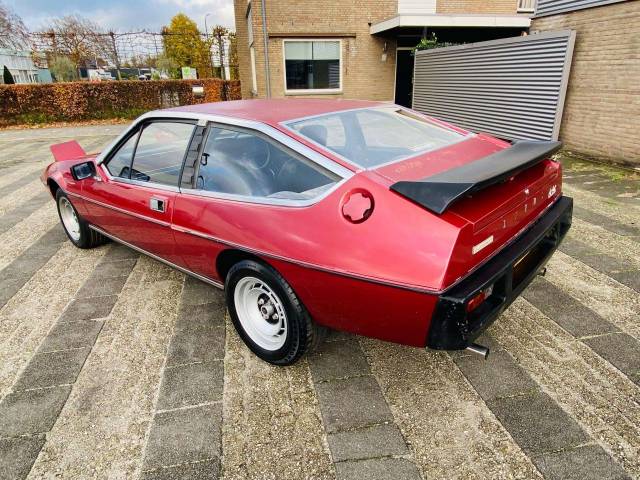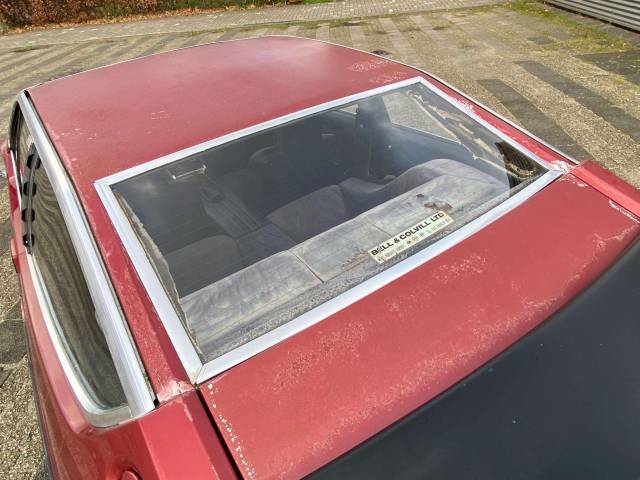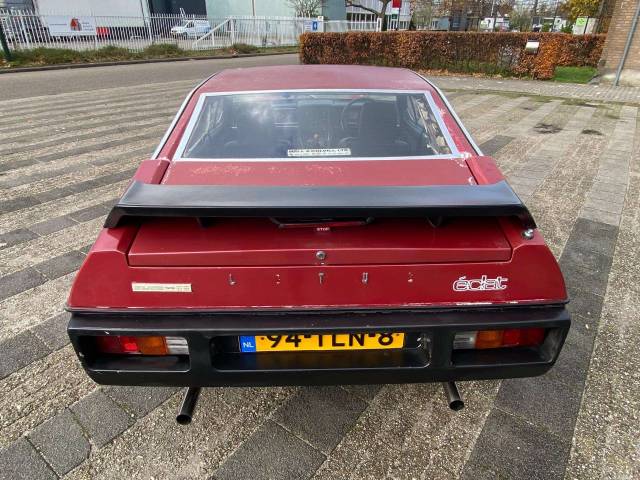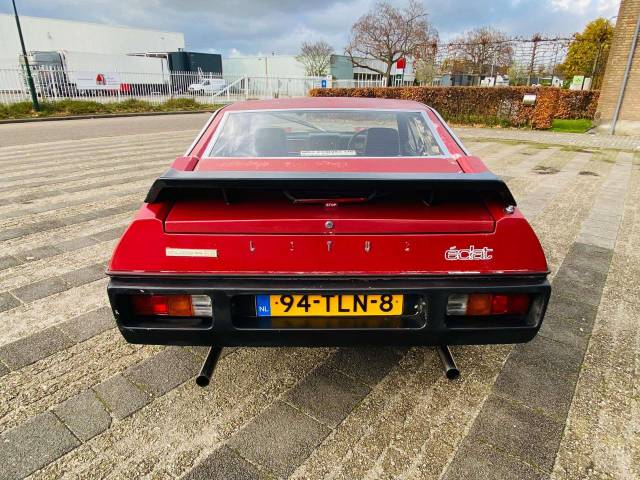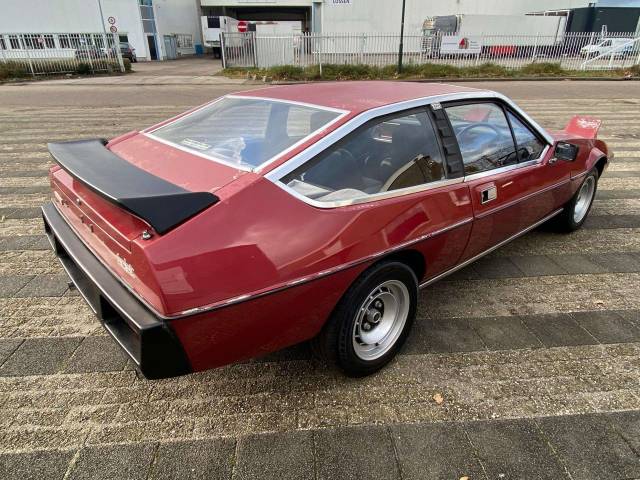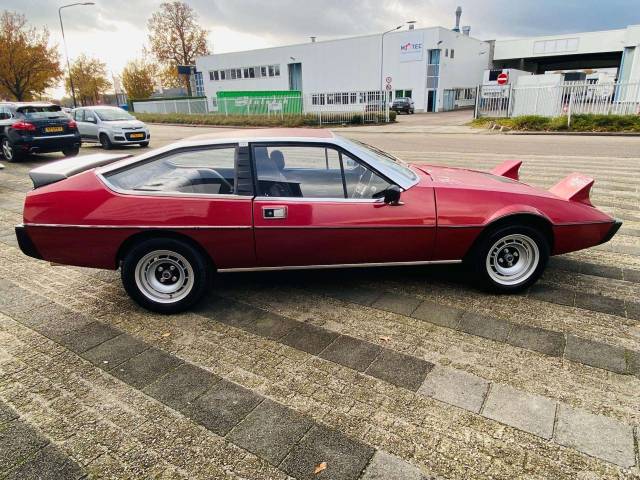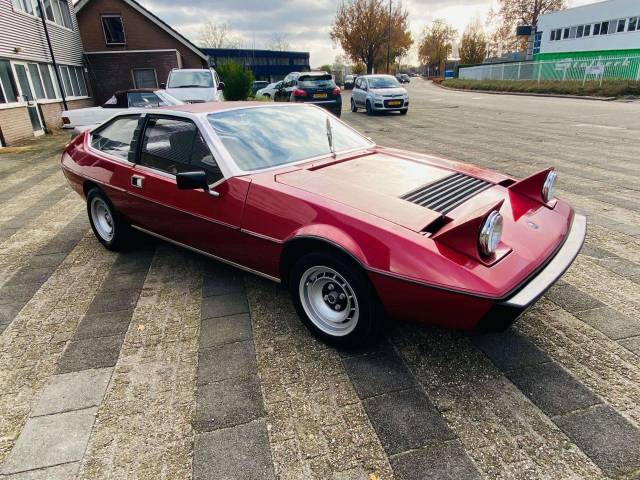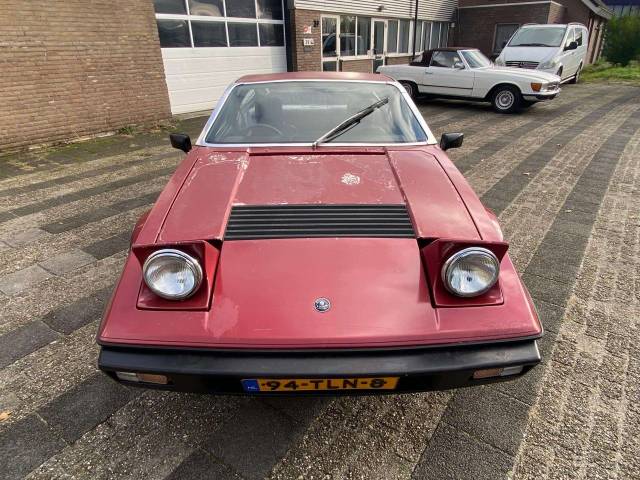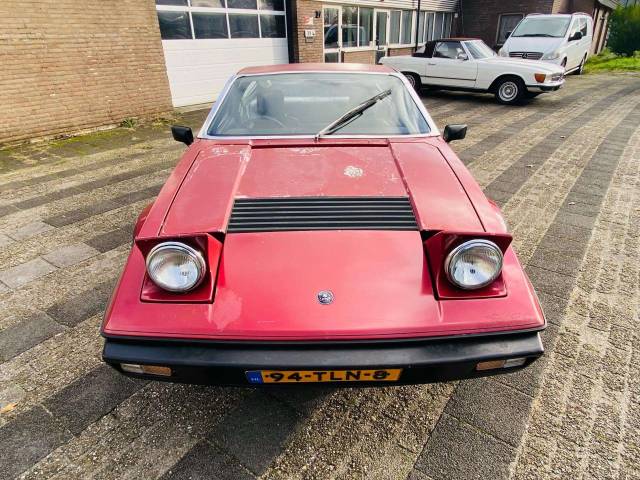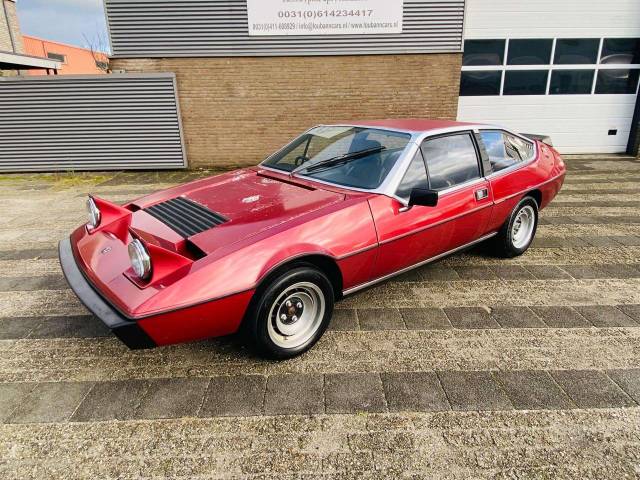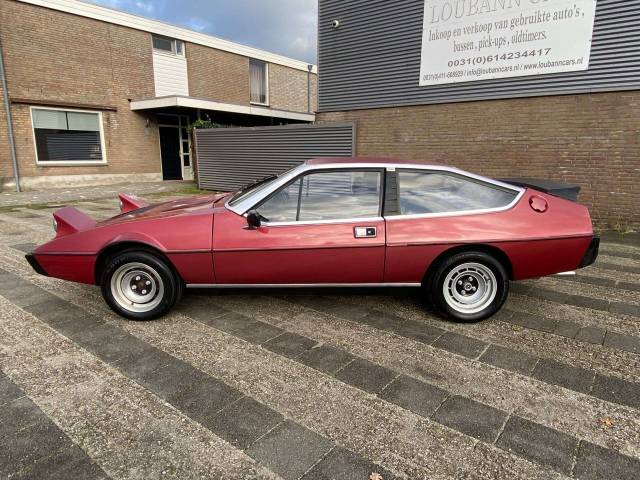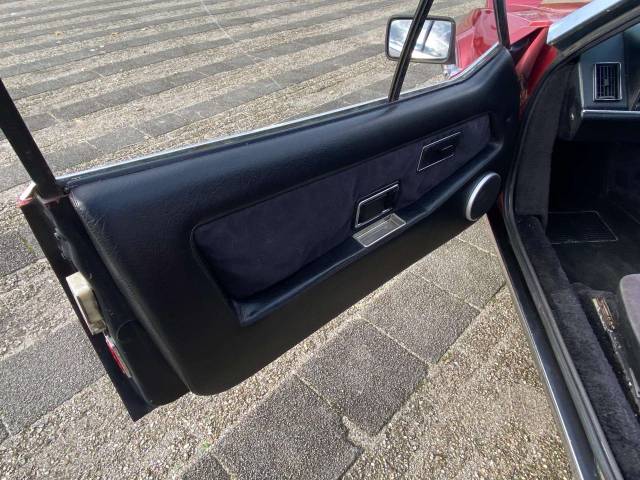 Lotus  Eclat 2.0 520 RHD 1978
Dealer

away
Lotus Eclat
The Lotus Eclat was an upmarket sports car that was manufactured between 1974 and 1982. It was constructed by Lotus Cars, a British company that specialises in designing and building racing and sports cars.
The history of the Lotus Eclat
Initially based in North London, Lotus Cars was set up in 1952 by two engineers and former University College London (UCL) students, Colin Chapman and Colin Dare. The motor racing side of the business became a separate company, Team Lotus, in 1954. Five years later, further expansion resulted in the formation of the Lotus Group of Companies, with Lotus Cars Limited focusing on road car construction. In the same year, the firm moved to Cheshunt. It relocated to a former RAF base in Hethel, Norfolk, in 1966.
Lotus Cars' original road vehicles were kit cars, but the company later wanted to lose that image. In the early 1970s, it began to manufacture models that were only available in factory-constructed versions. The Lotus Eclat was one such model. A two-door coupe, it was similar to the brand's renowned Lotus Elite, but was lighter and featured a fastback-style roof.
Two editions of the Lotus Eclat were produced, Series 1 and Series 2. In 1982, a modified version, the Lotus Eclat Excel, was launched, and became the successor to the Eclat.
Editions of the Lotus Eclat
The Lotus Eclat Series 1 was manufactured from 1974 until 1980. Featuring a 2.0 litre, Lotus 907 Slant Engine, it boasted a maximum speed of 129mph. It was available in five versions:
The Lotus Eclat 521 –the standard version of the vehicle.
The Lotus Eclat 522 – came with air-conditioning.
The Lotus Eclat 523 – featured air-conditioning and power steering.
The Lotus Eclat 524 – came with air-conditioning, power steering and automatic transmission.
The Lotus Eclat 520 – a lower-cost model, featuring a four-speed gearbox manufactured by Ford.
The Lotus Eclat Series 2 was manufactured between 1980 and 1982. The key differences between this and the previous version were the engine sizes – the Series 2 featured a 2.2 litre Lotus 912 Slant Four engine - and the way in which the chassis was manufactured.
The Series 1 Eclat incorporated a felt strip, which sat between the chassis and the body of the car. Water could become trapped there and cause the rear chassis to corrode and crumble. Lotus resolved this issue in the Series 2 by using a galvanised chassis.
In 1981, the year before the Eclat was discontinued, Lotus Cars launched a special edition version of the Series 2, the Eclat Riviera. This model had a lift-out sun roof.