Lotus Esprit Classic Cars for Sale
12 Offers for Lotus Esprit found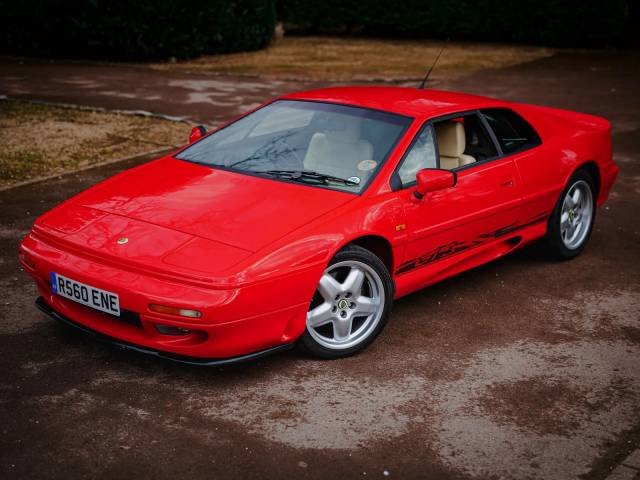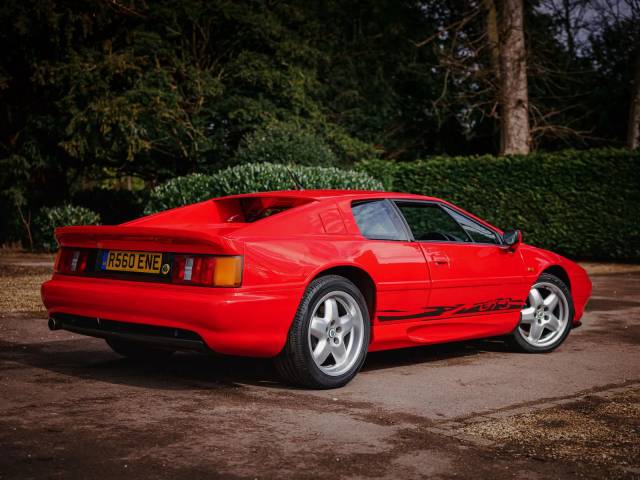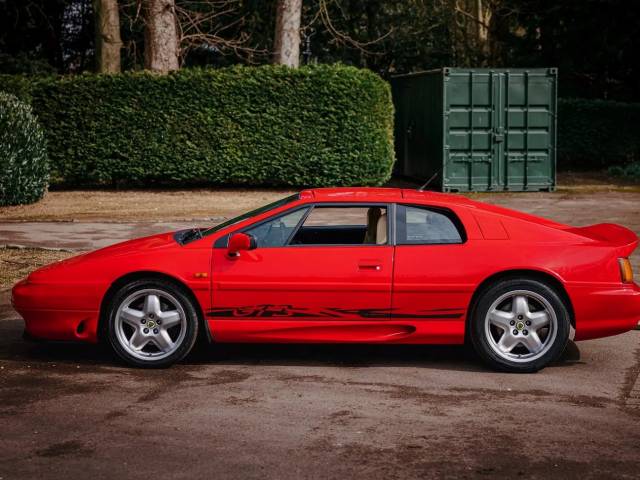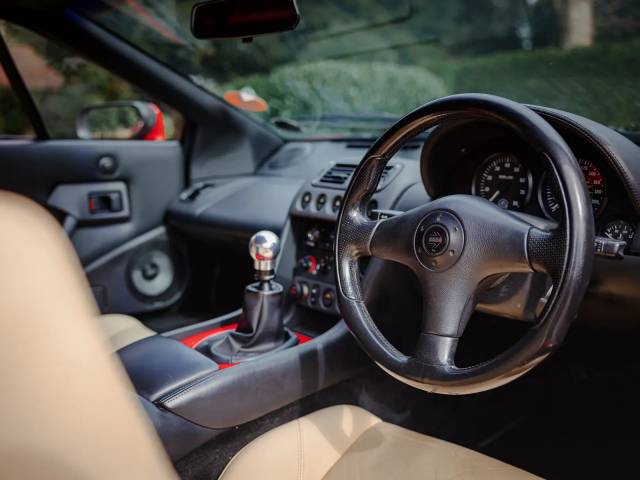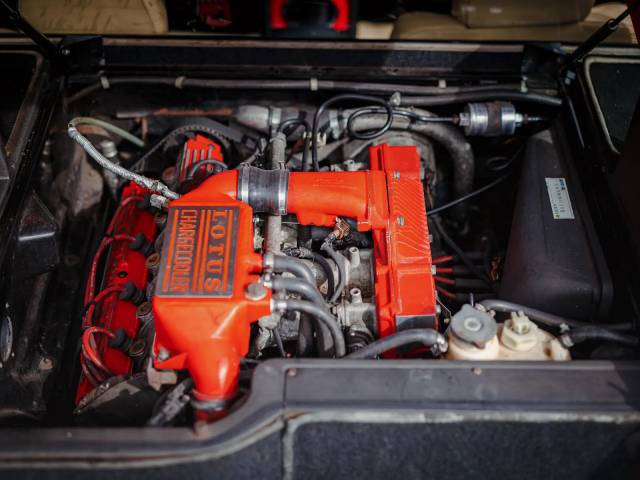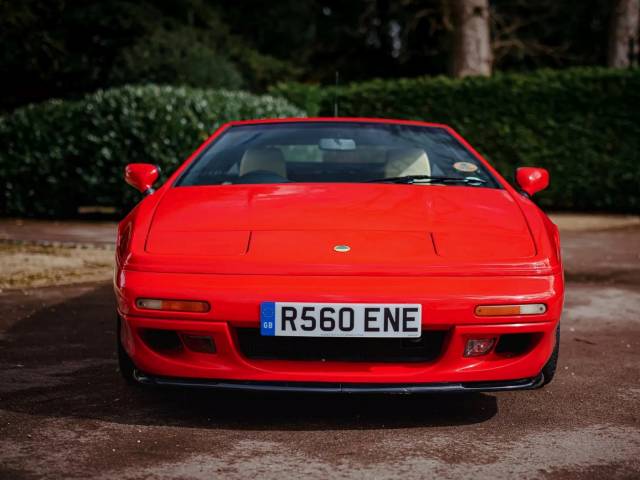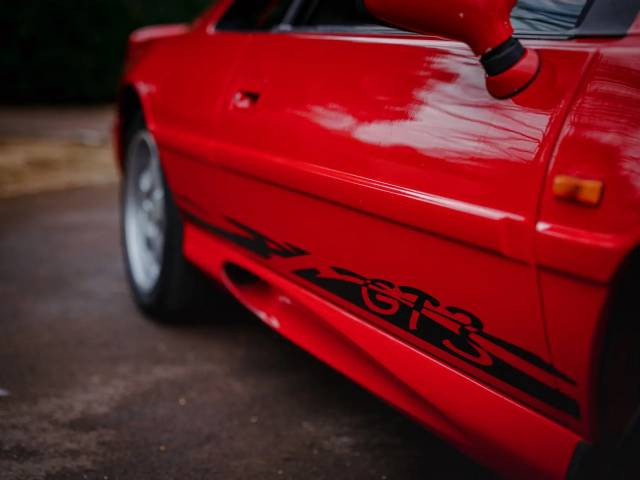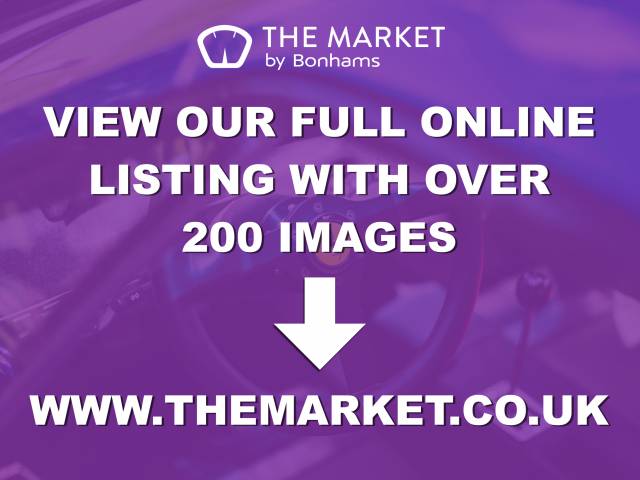 Mid-Engined Phenomenon - Great Condition
Dealer

away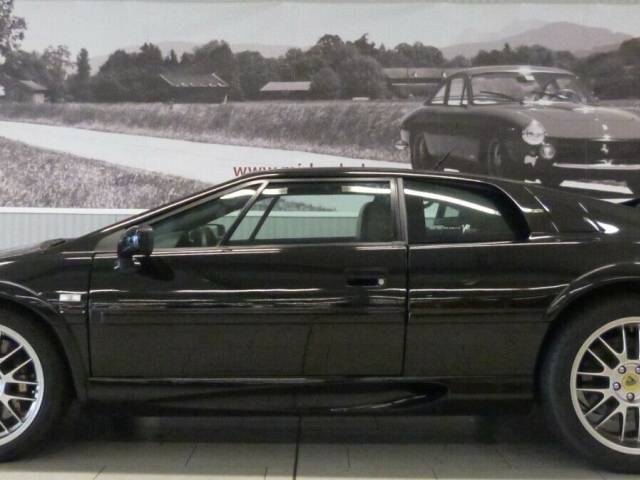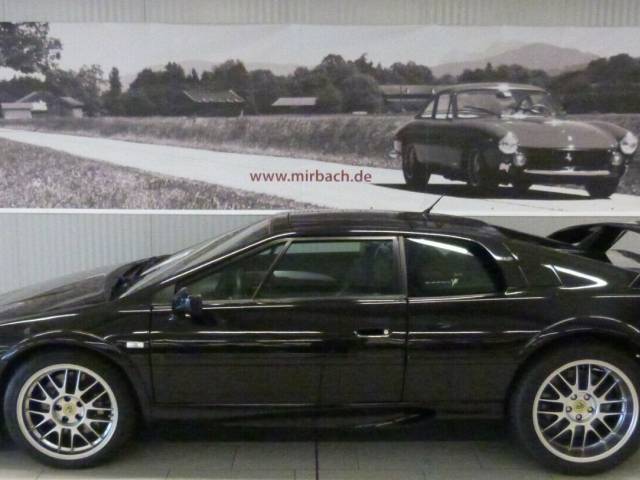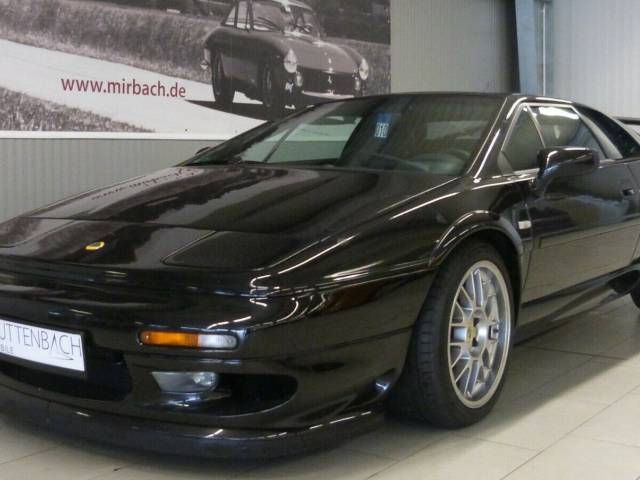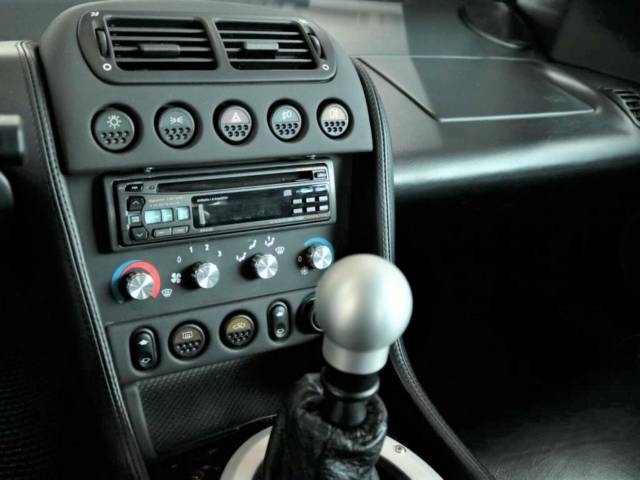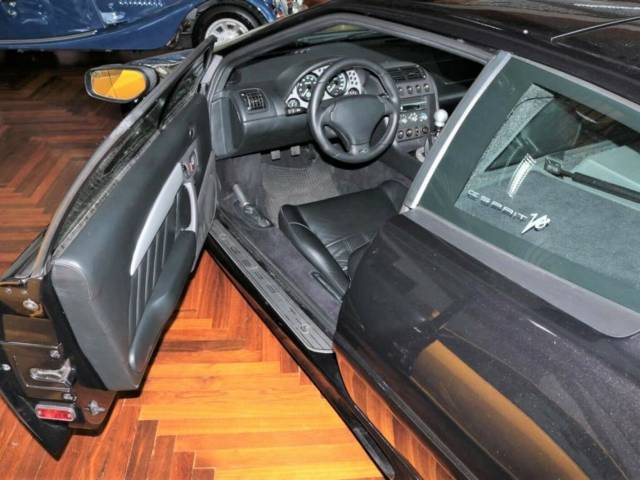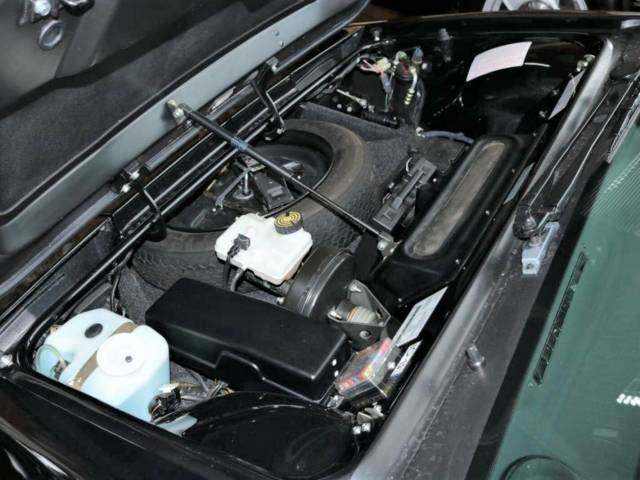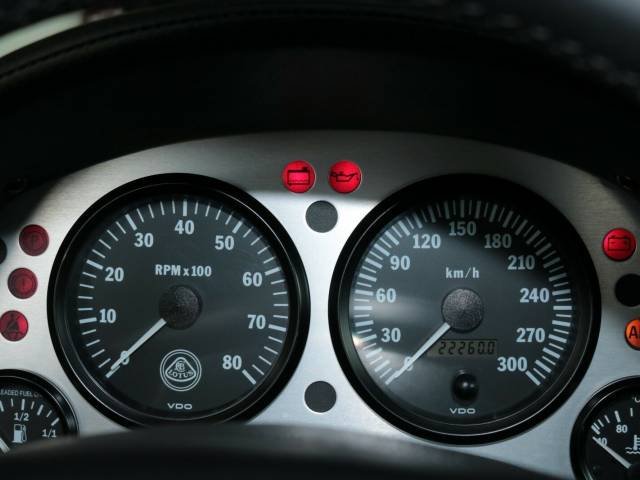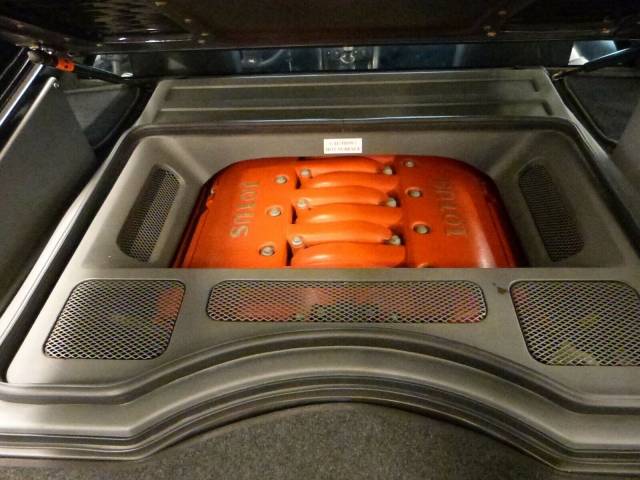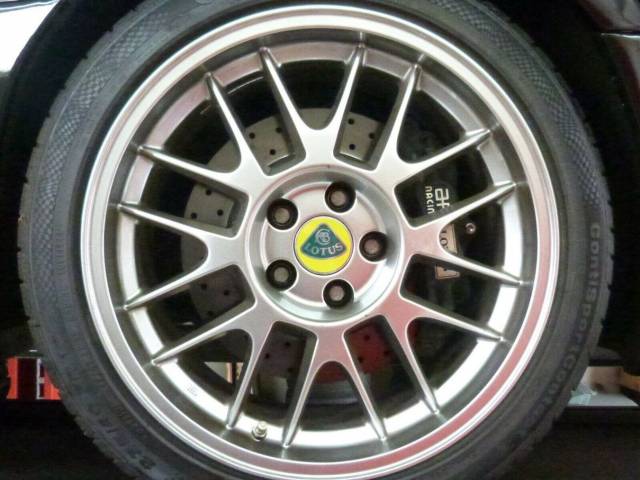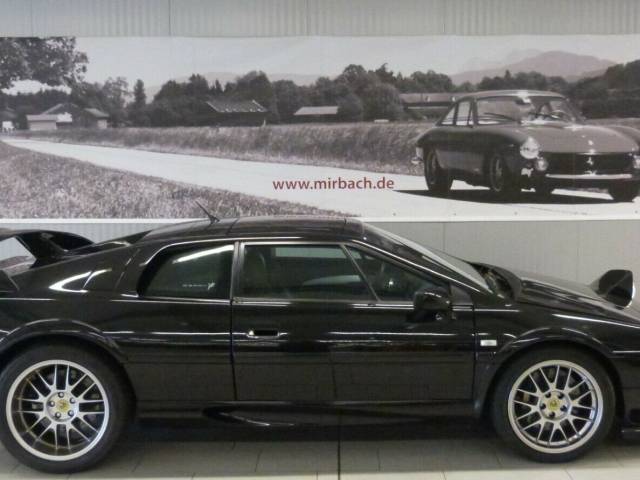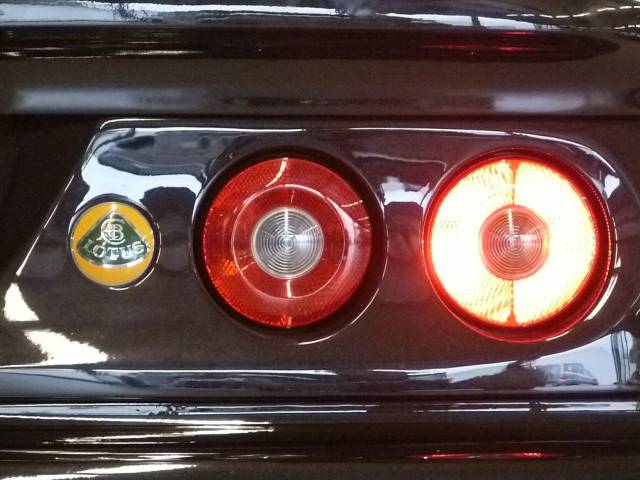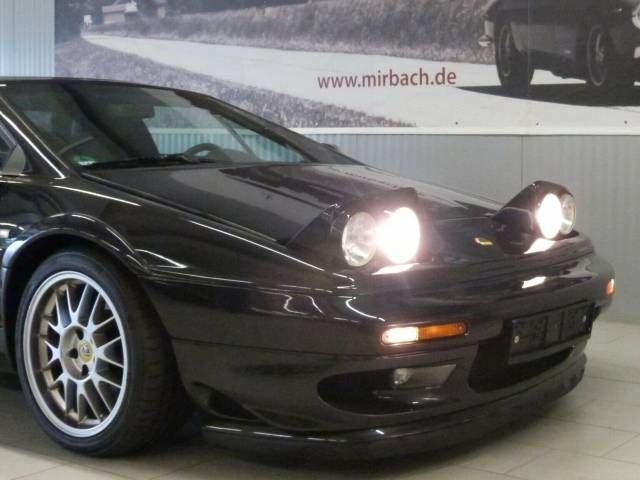 Lotus Esprit V8 - original 22 tkm
Dealer

away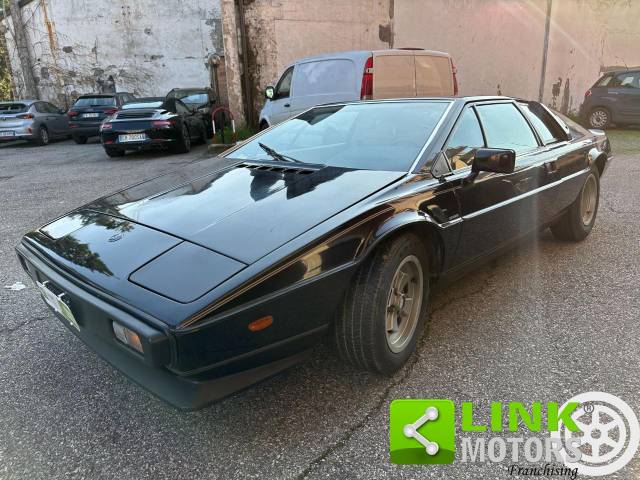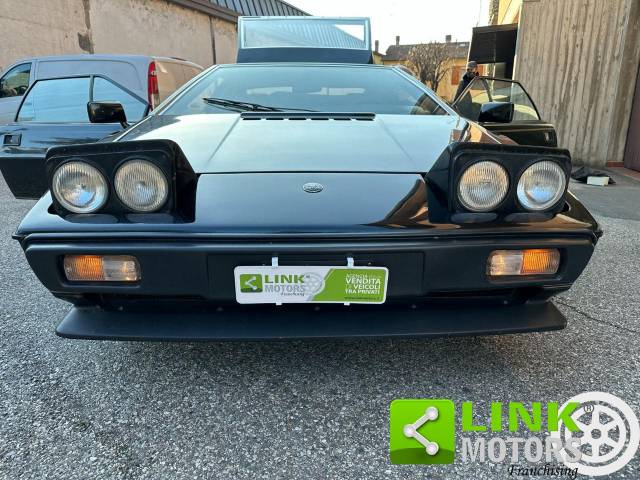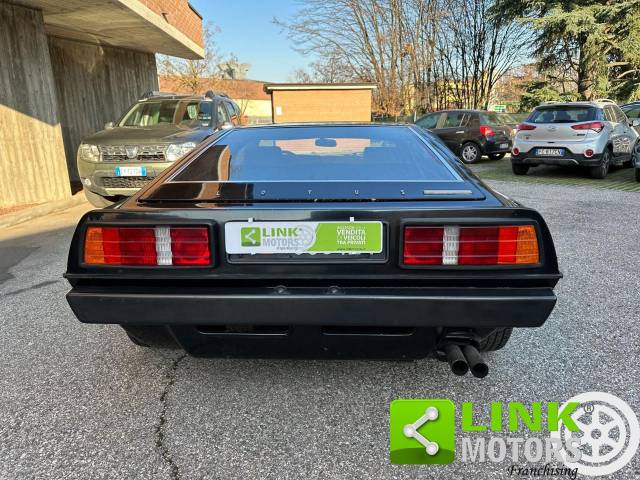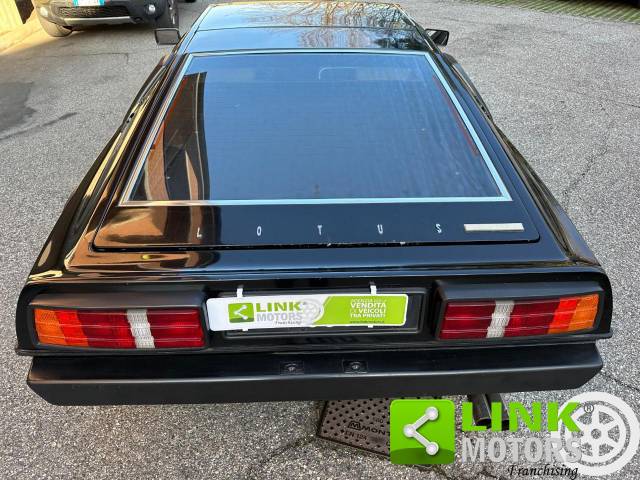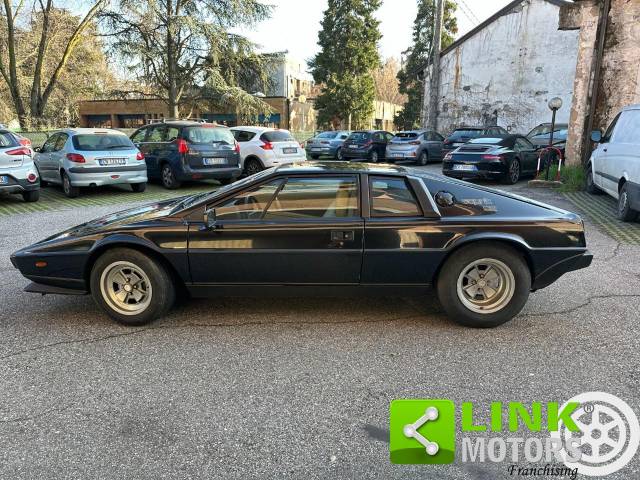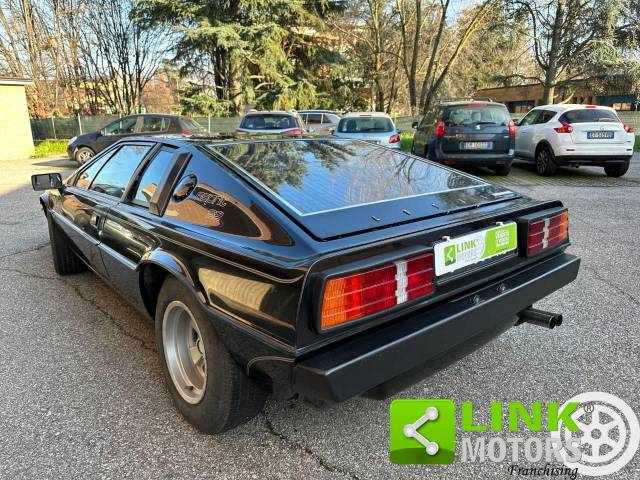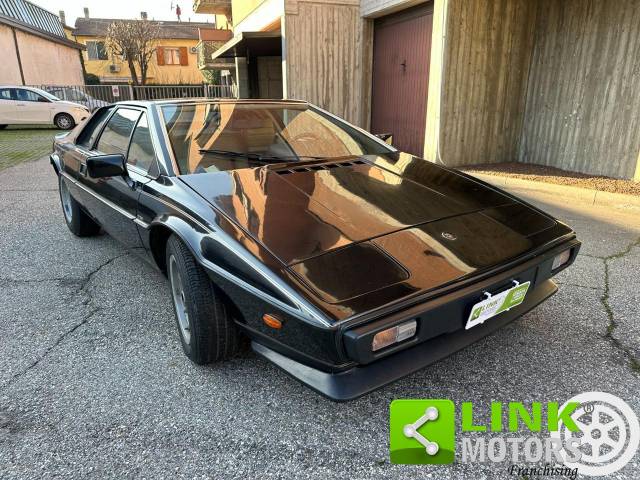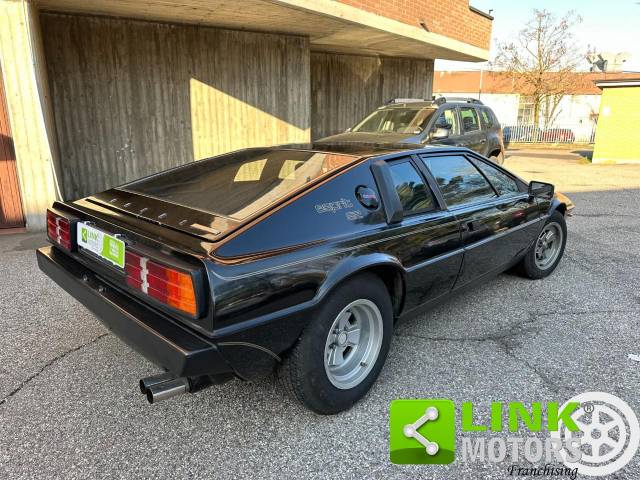 LOTUS Esprit S2 2.0 iscritta ASI
Dealer

away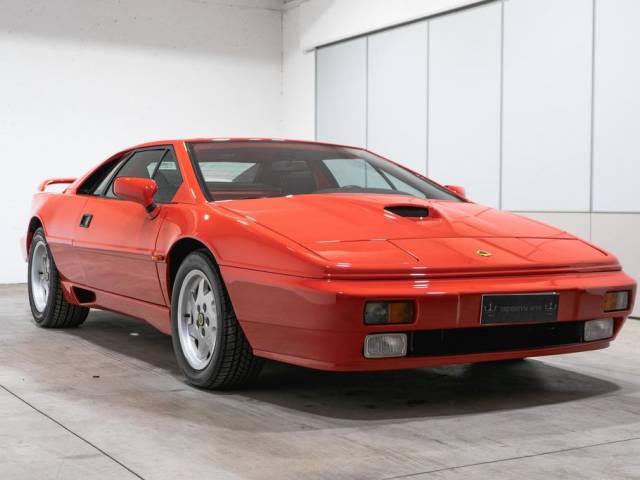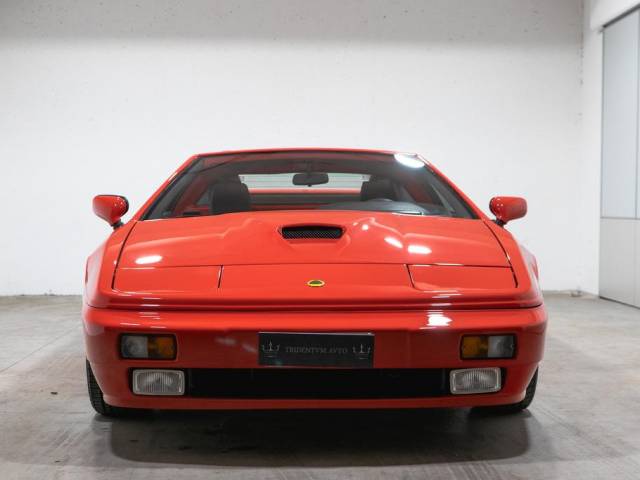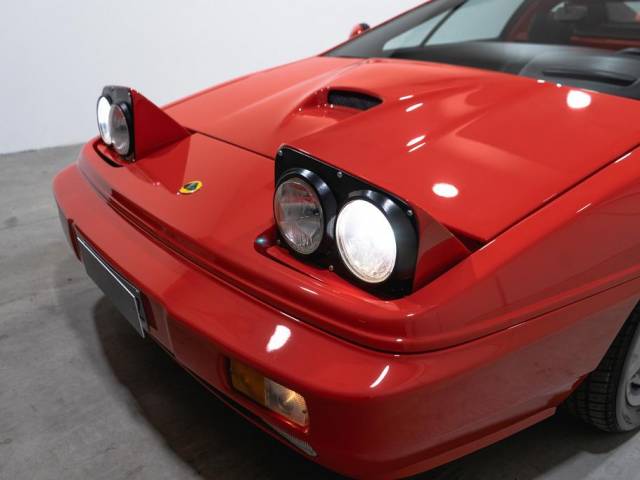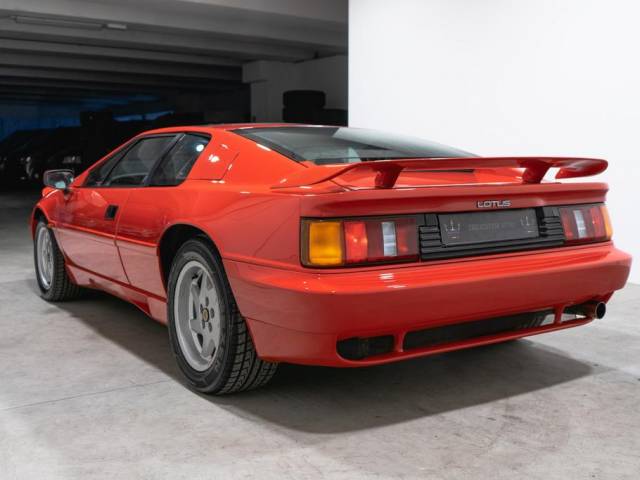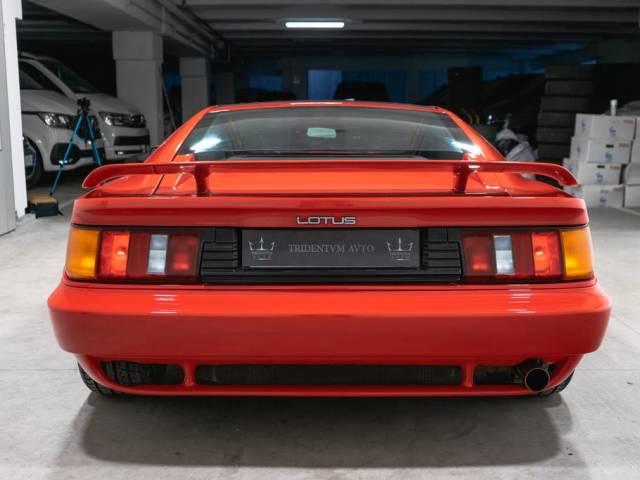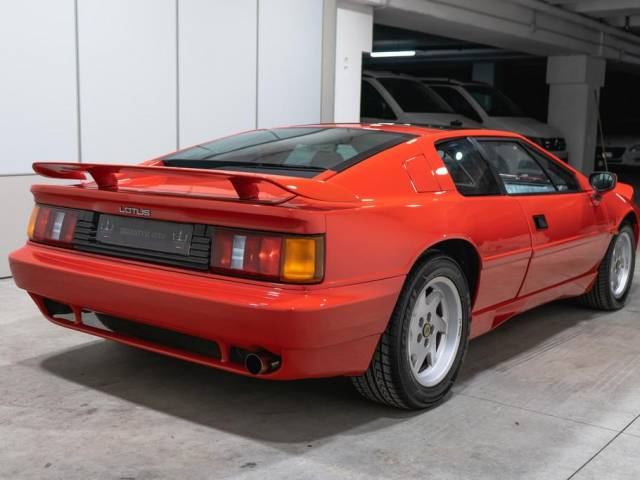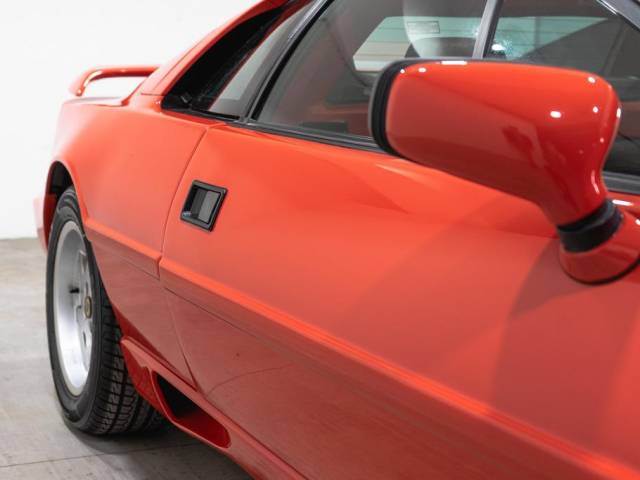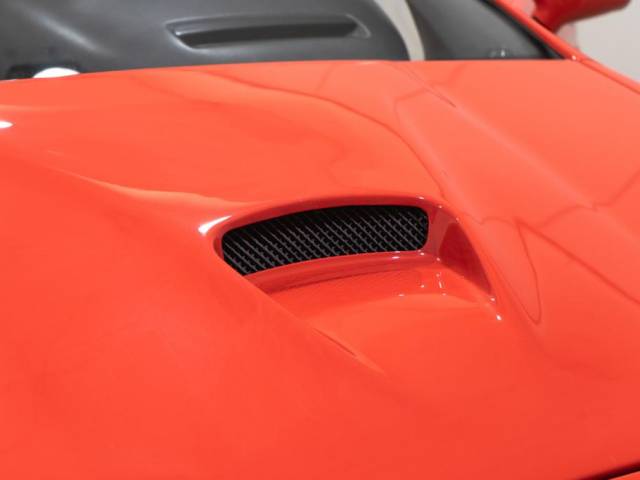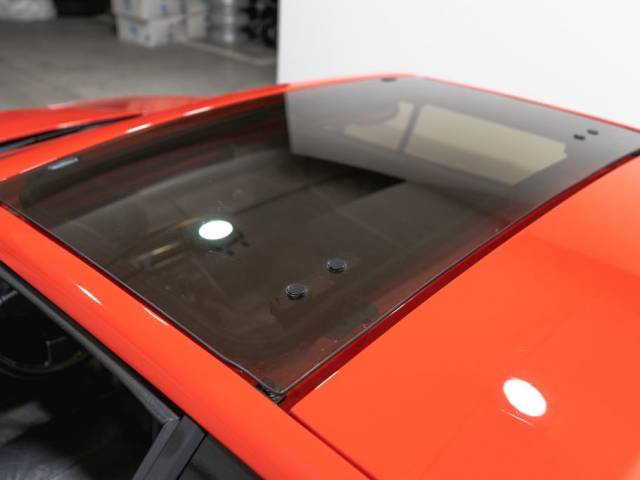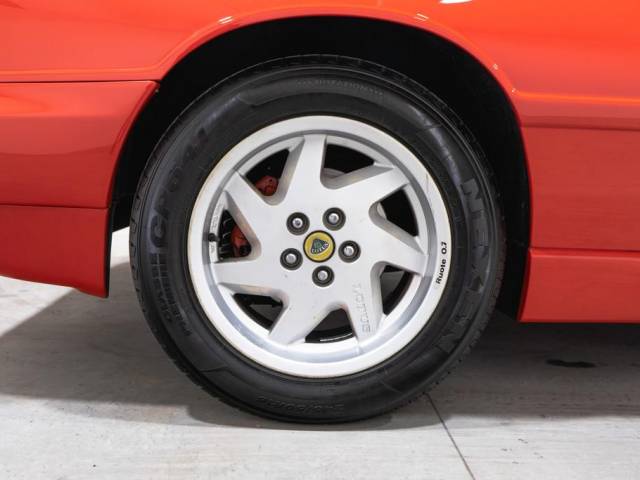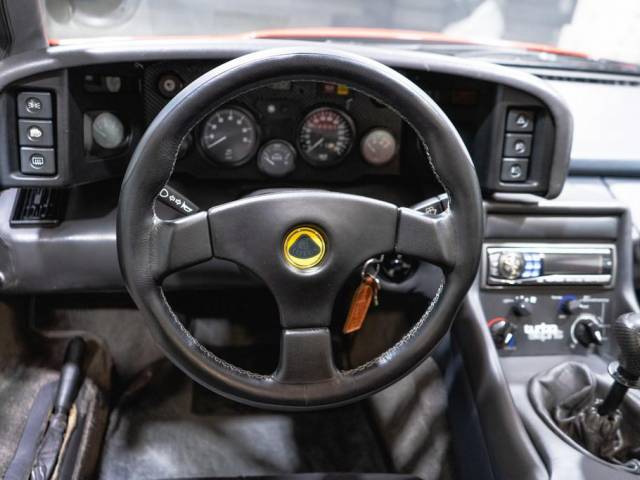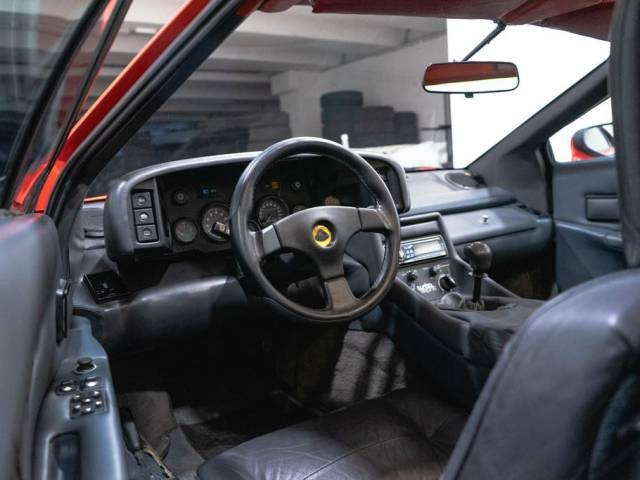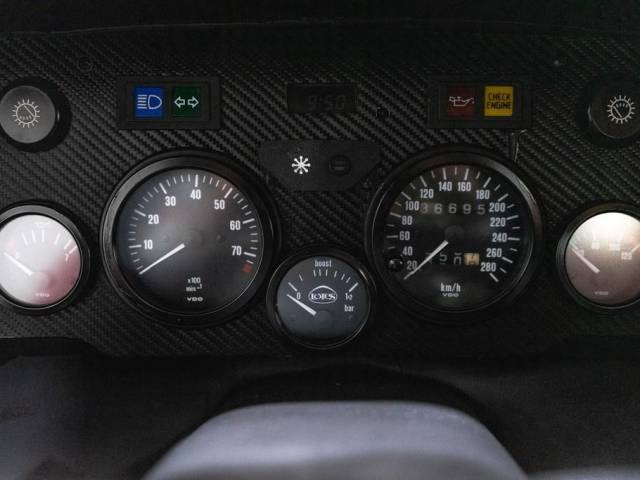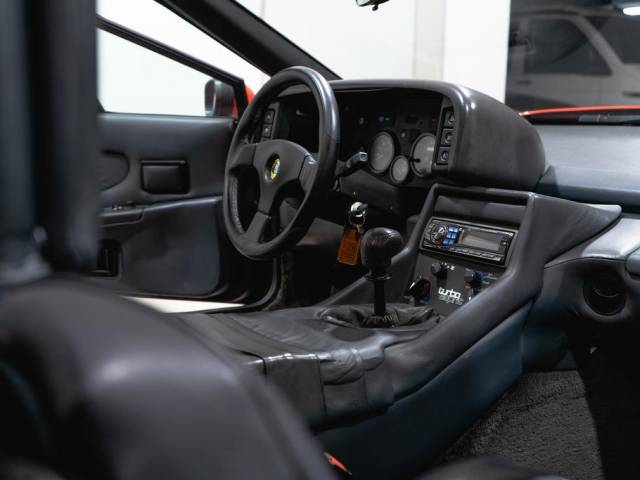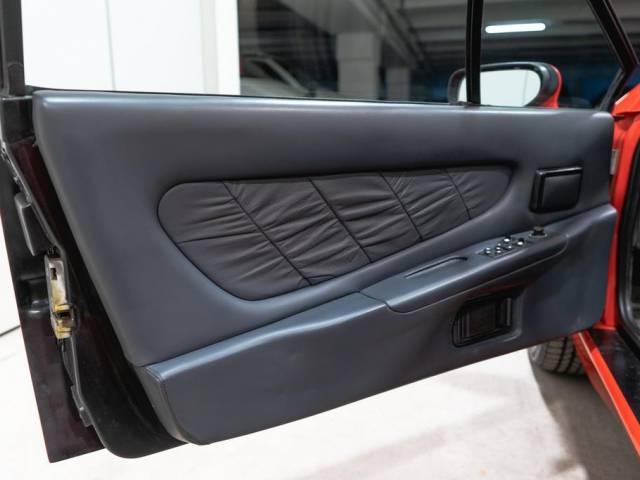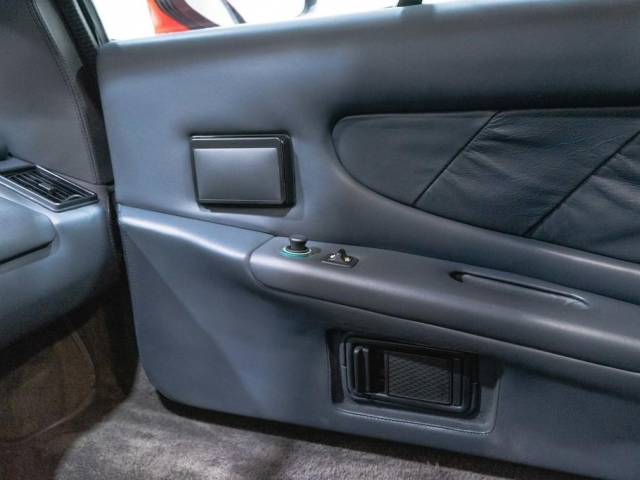 Lotus Esprit turbo
Dealer

away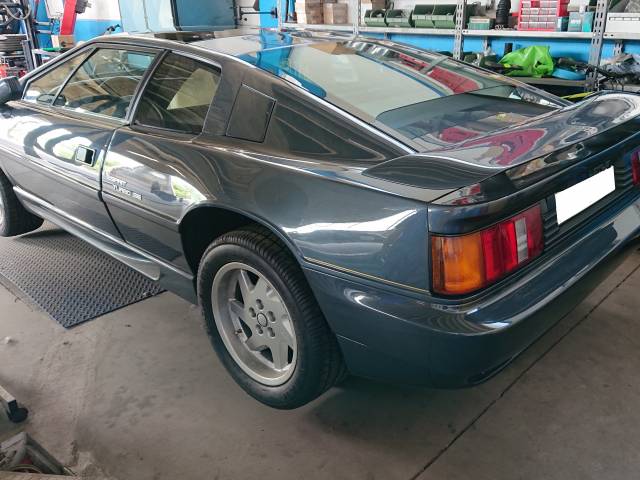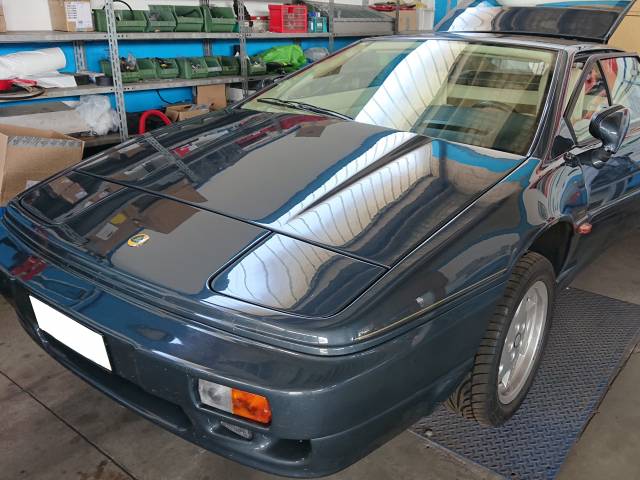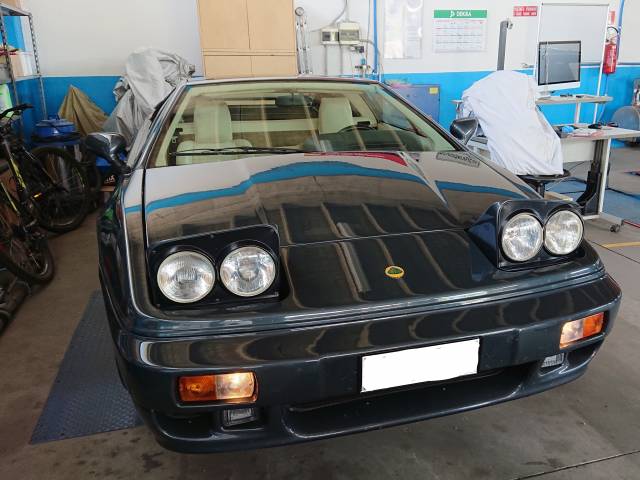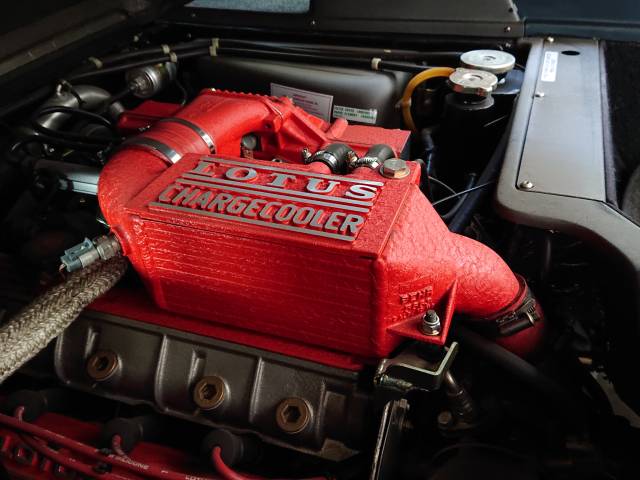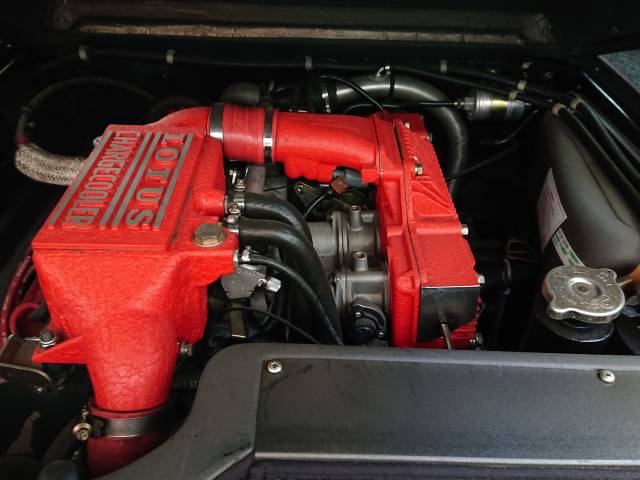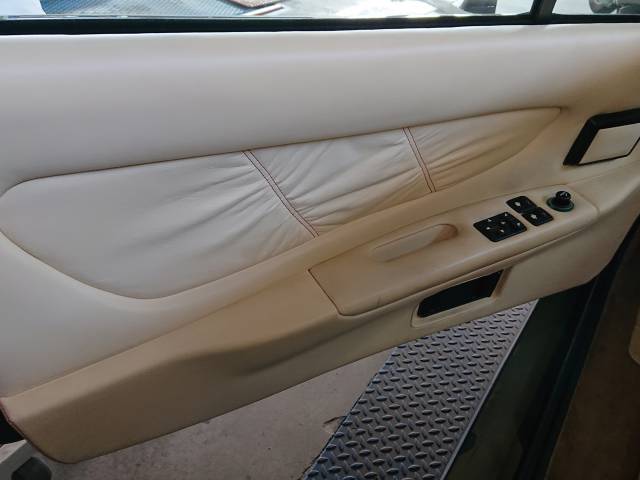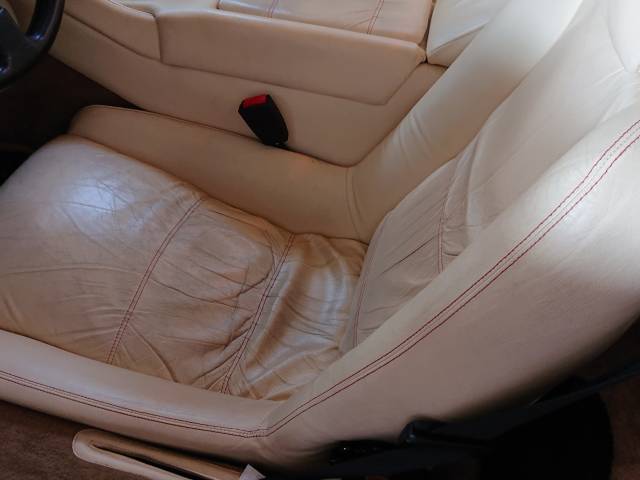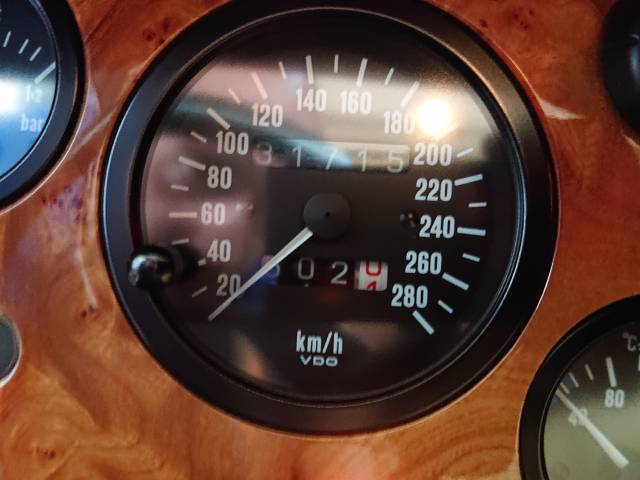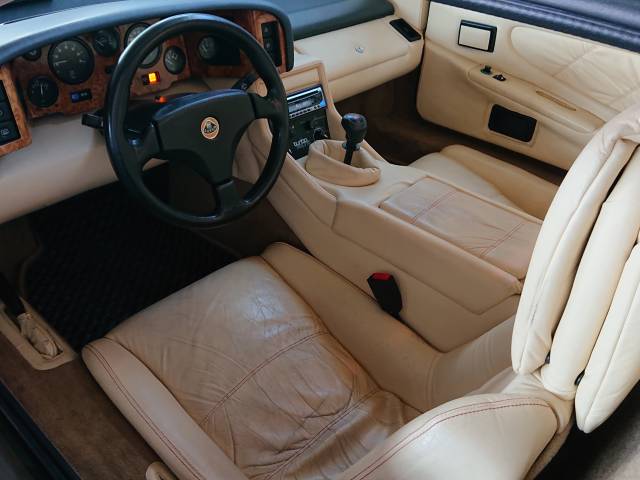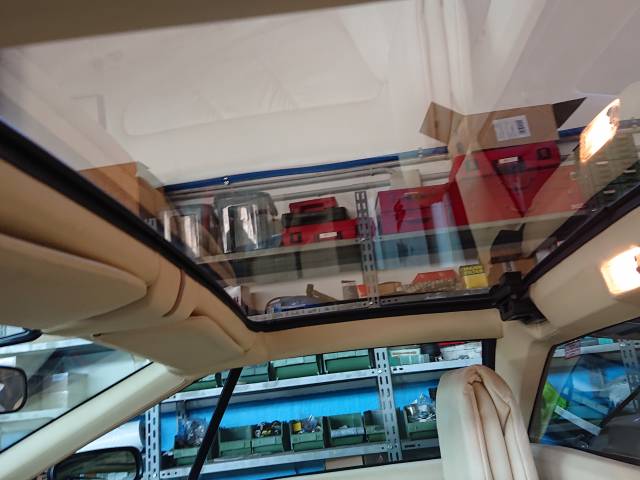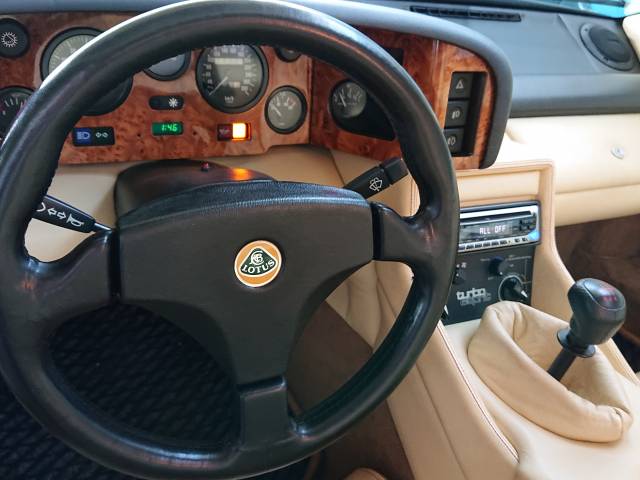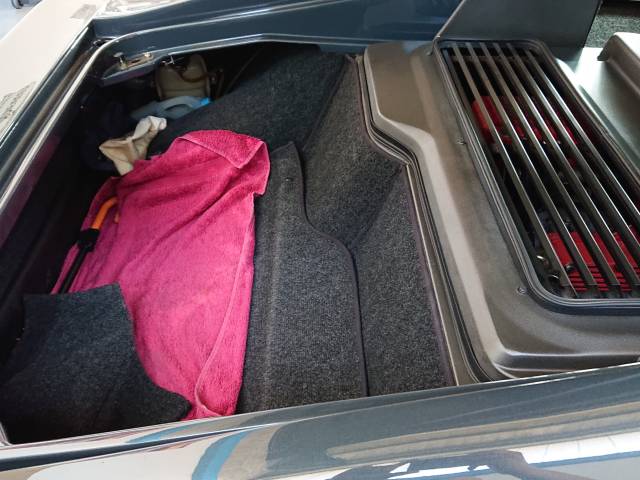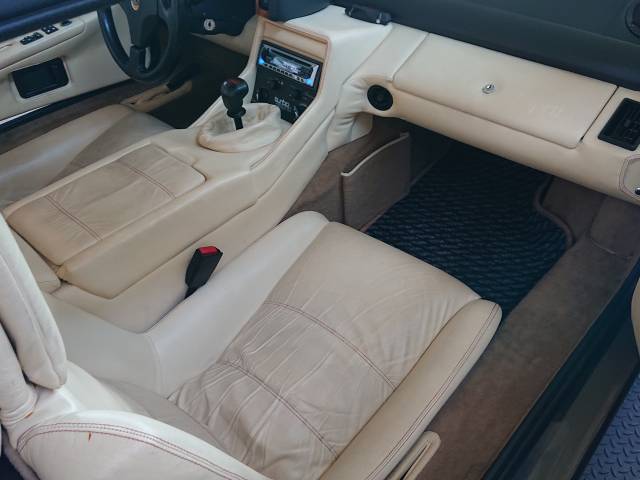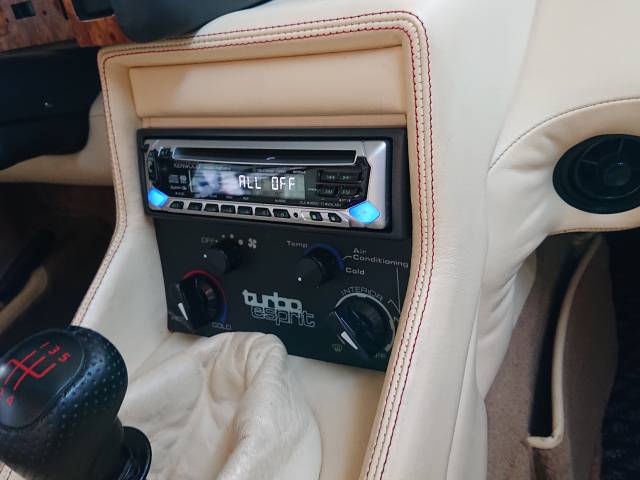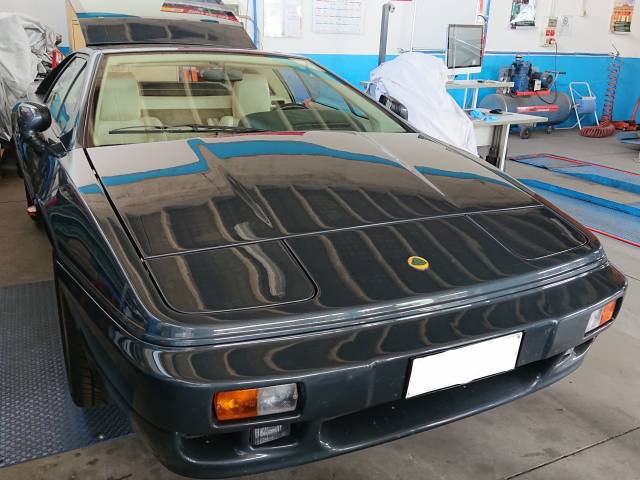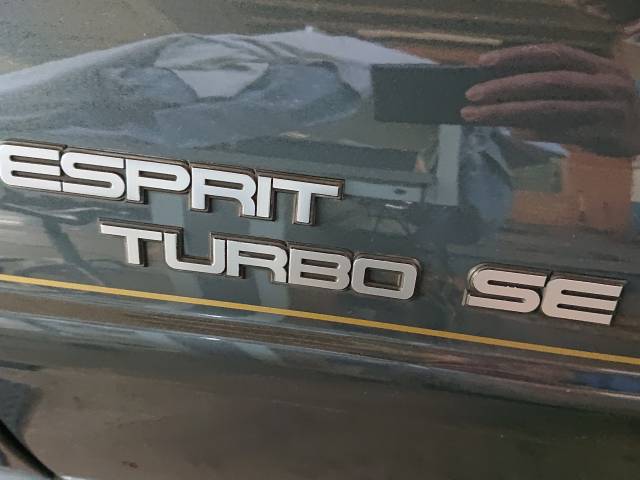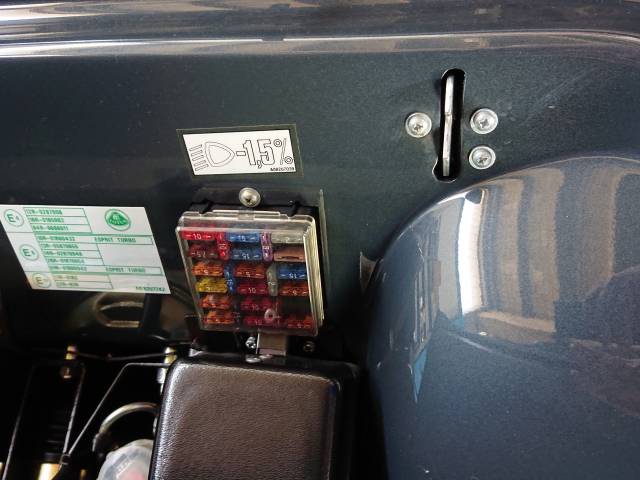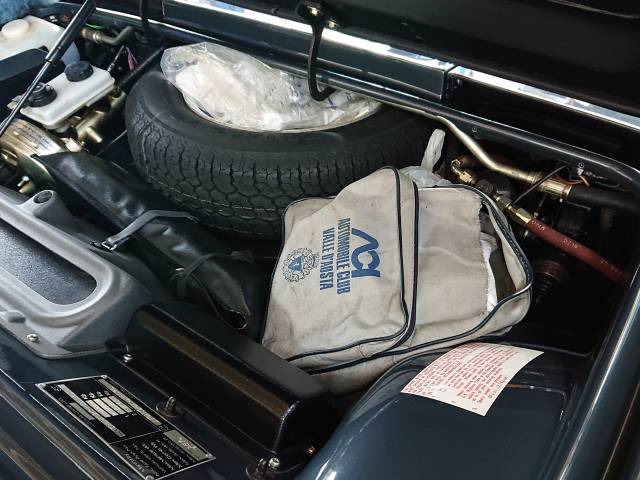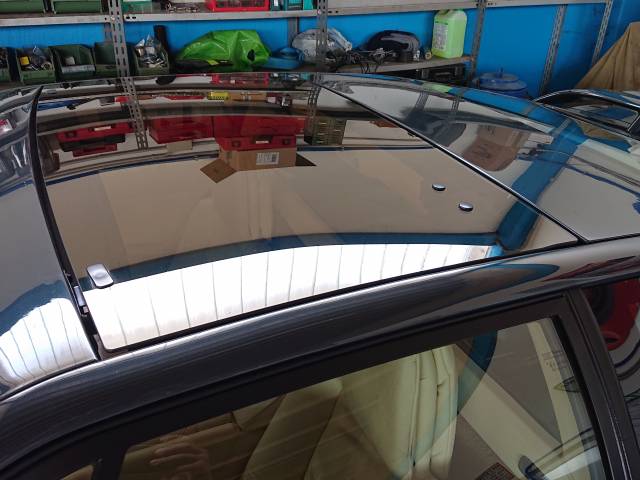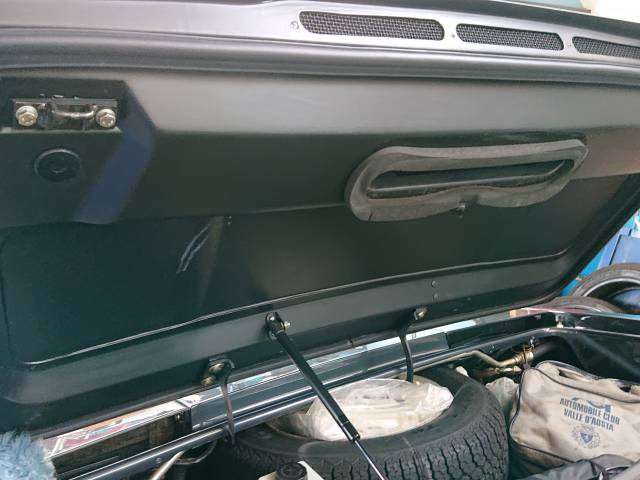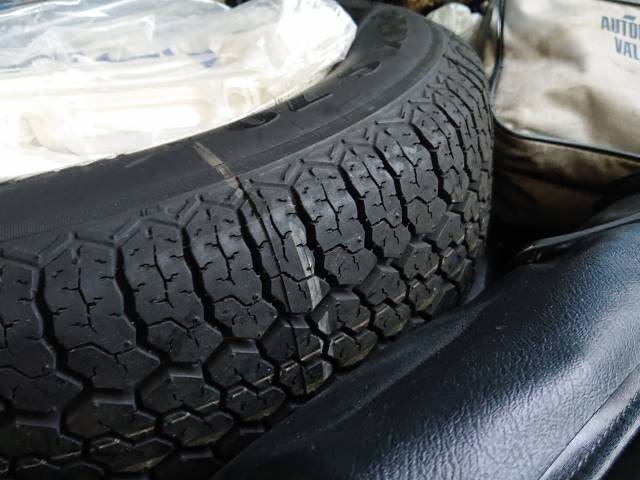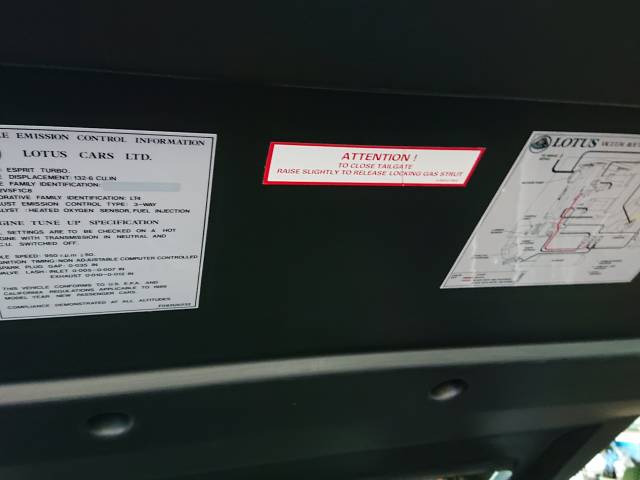 FIRST OWNER LIKE NEW
Dealer

away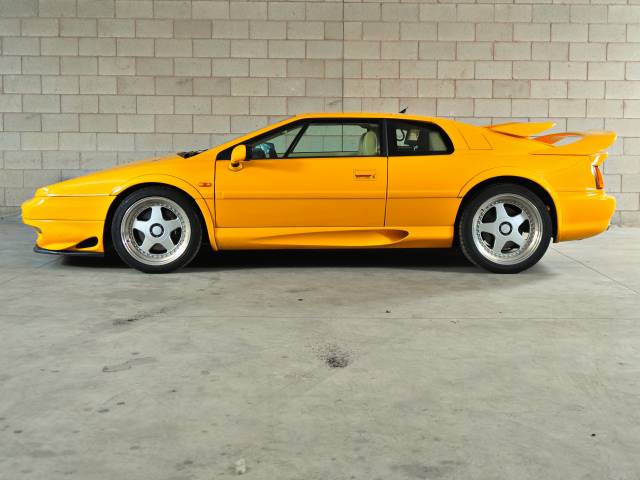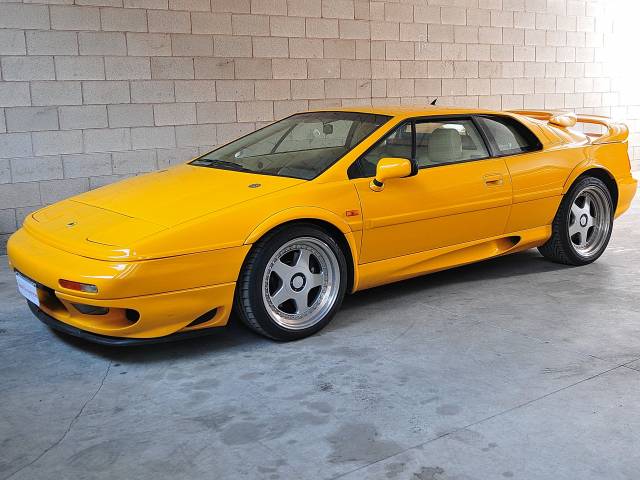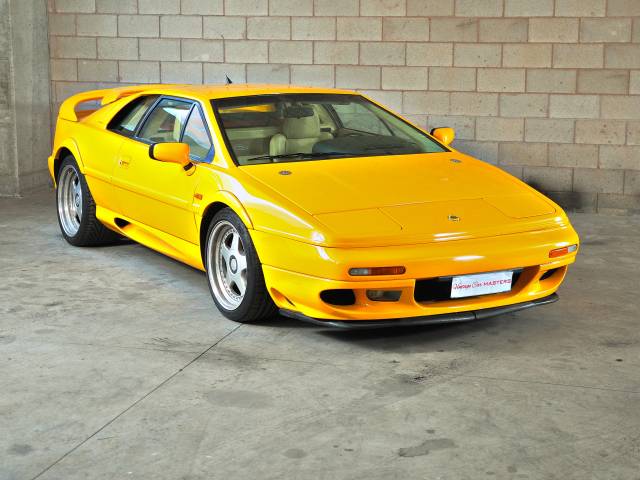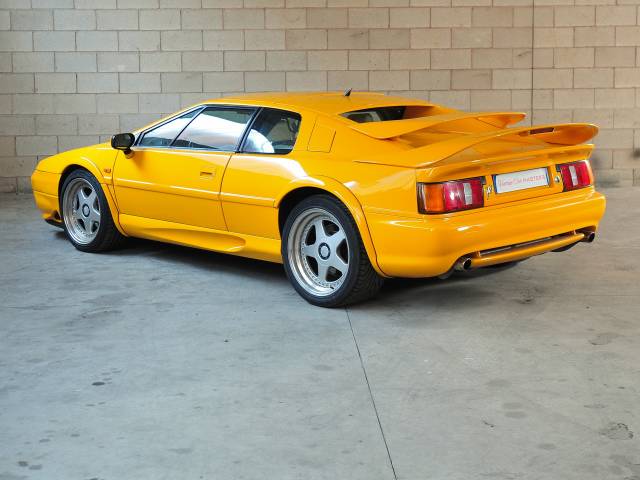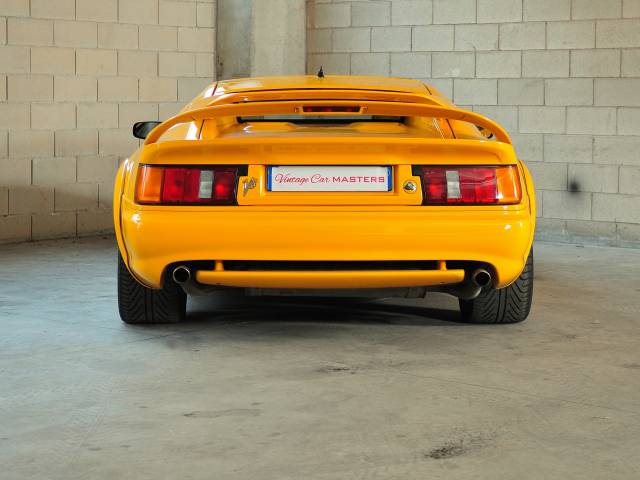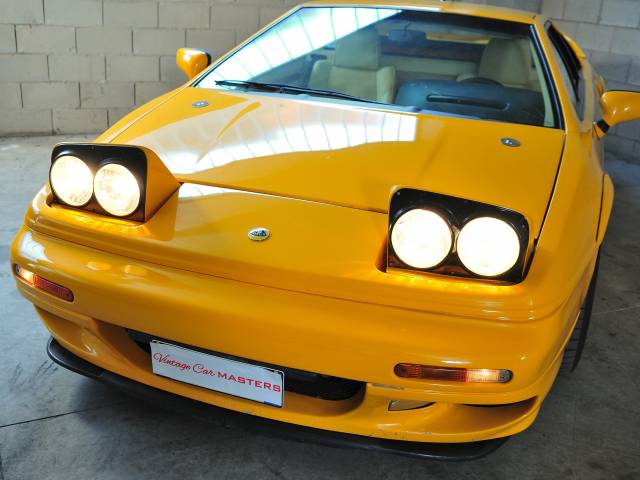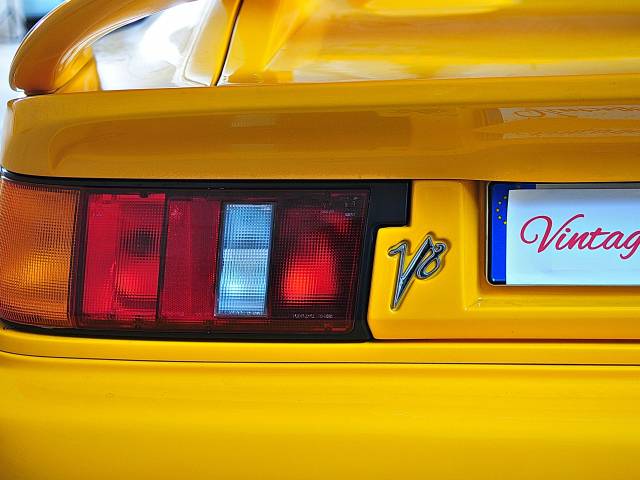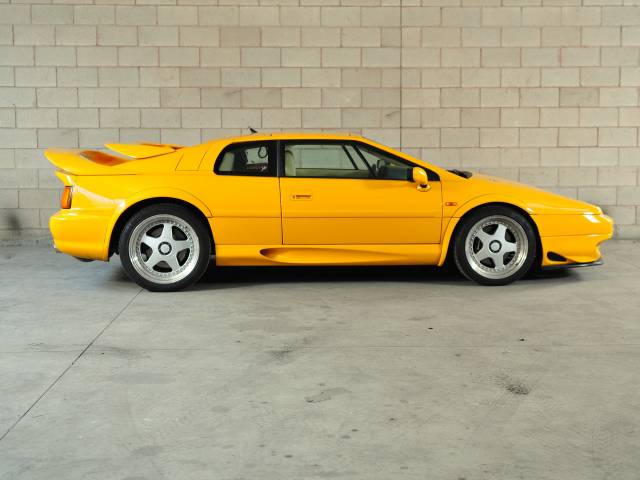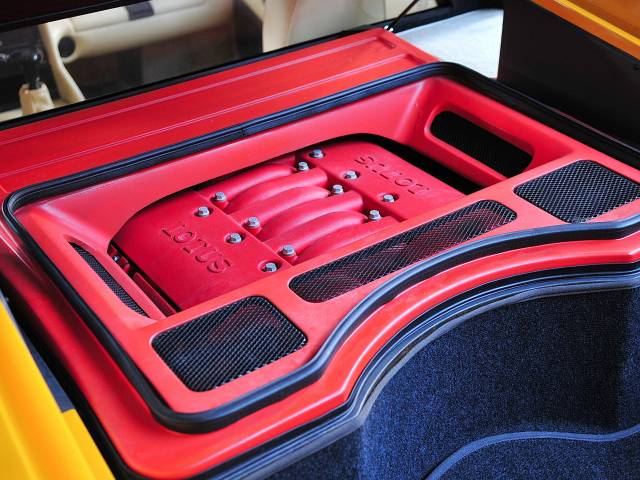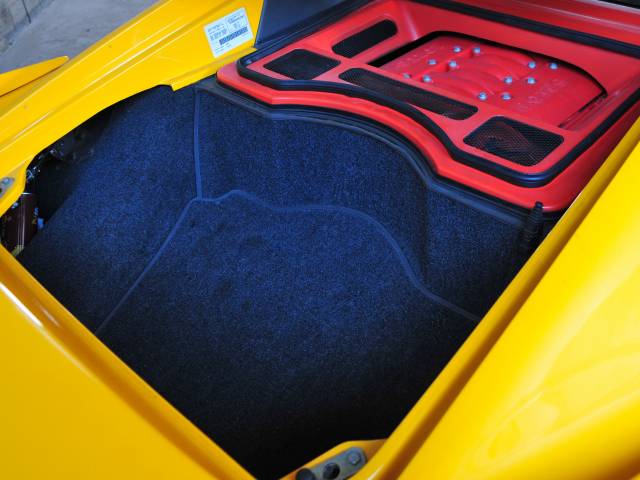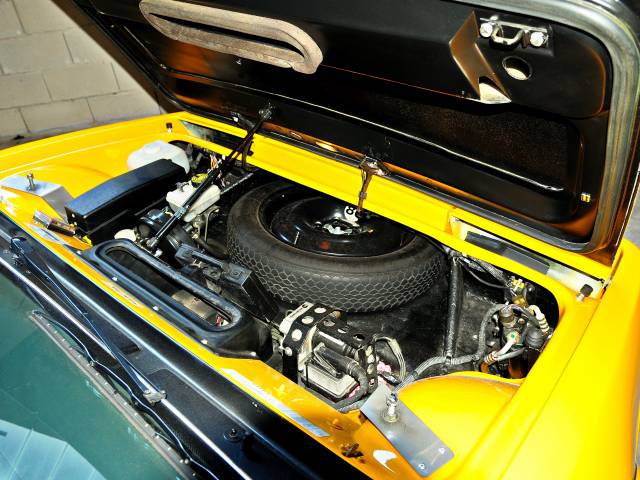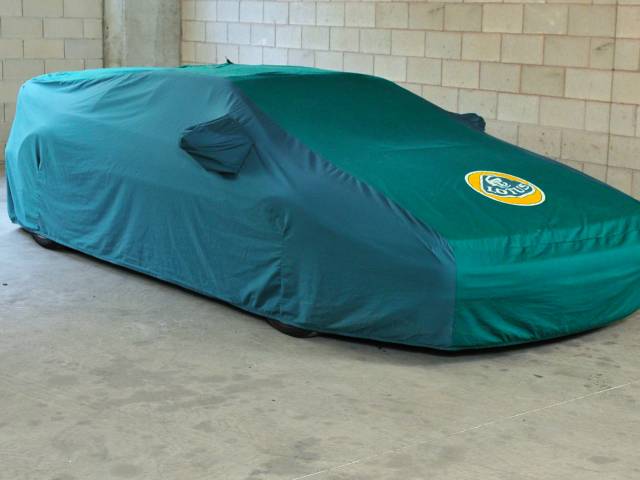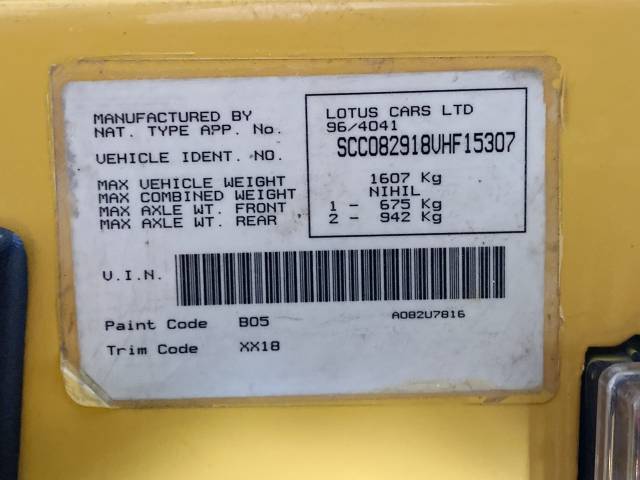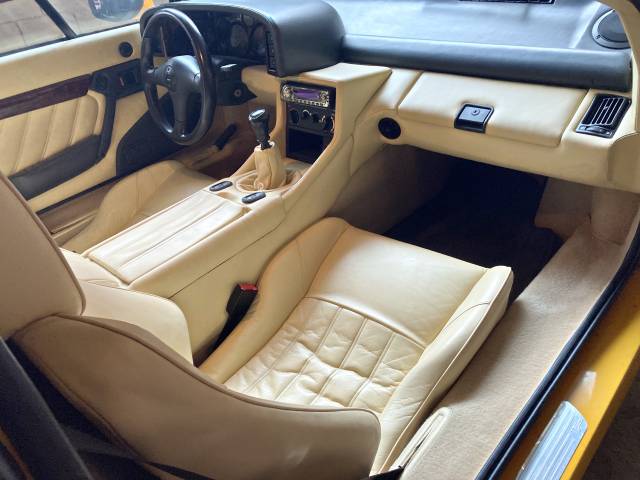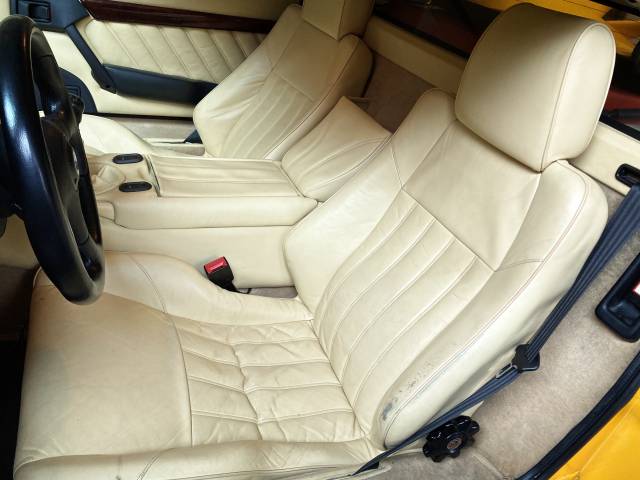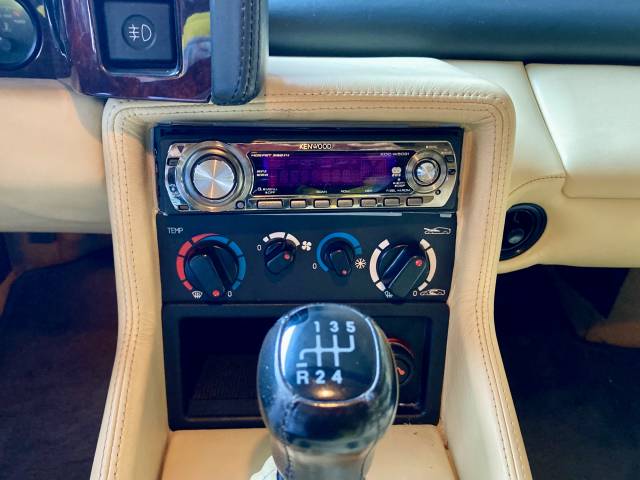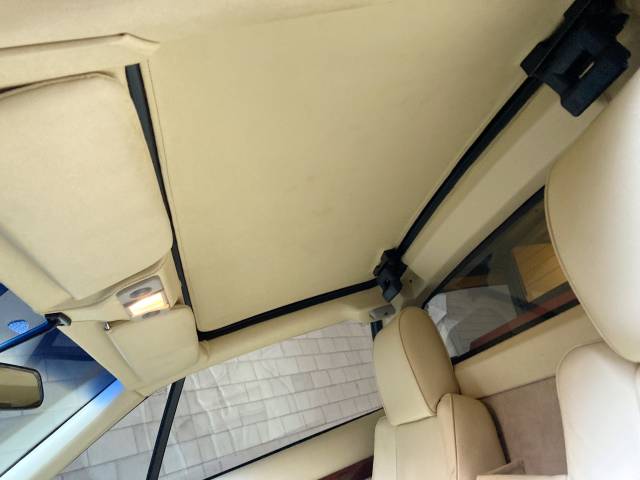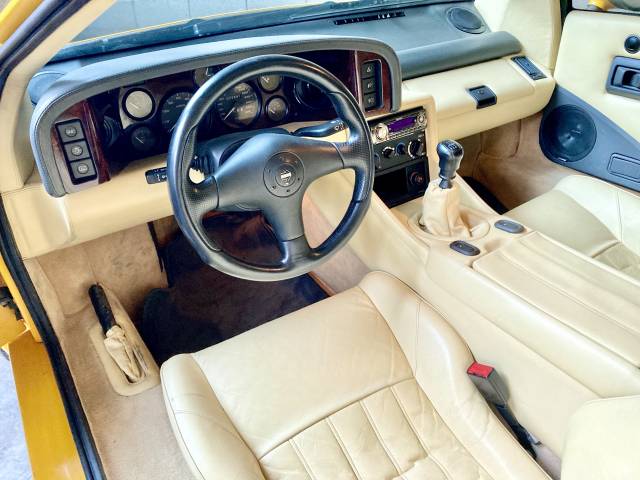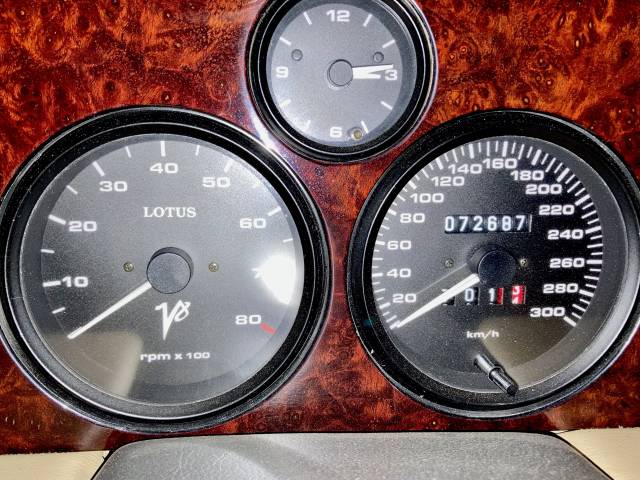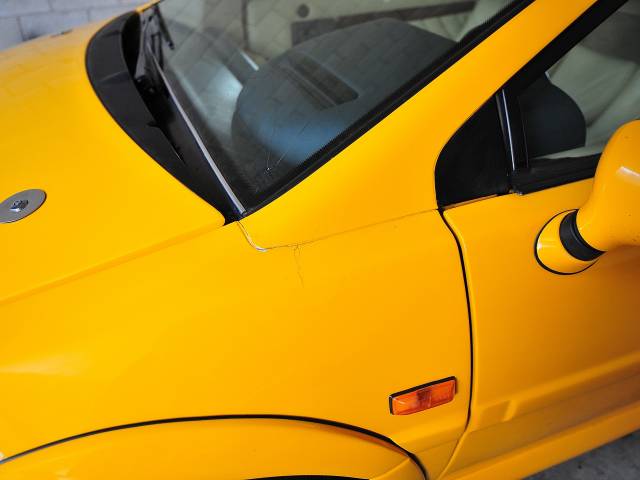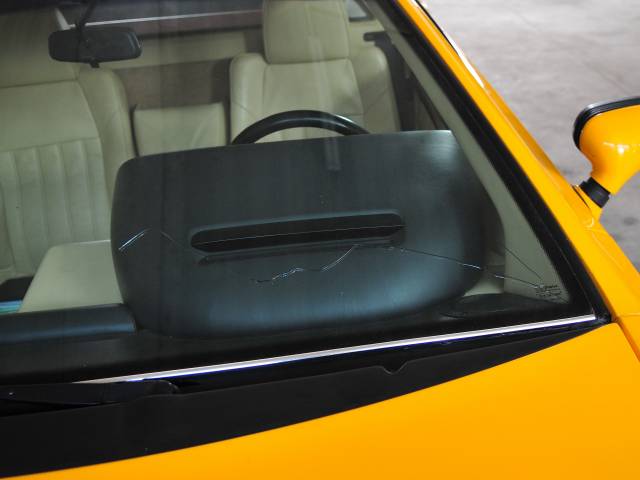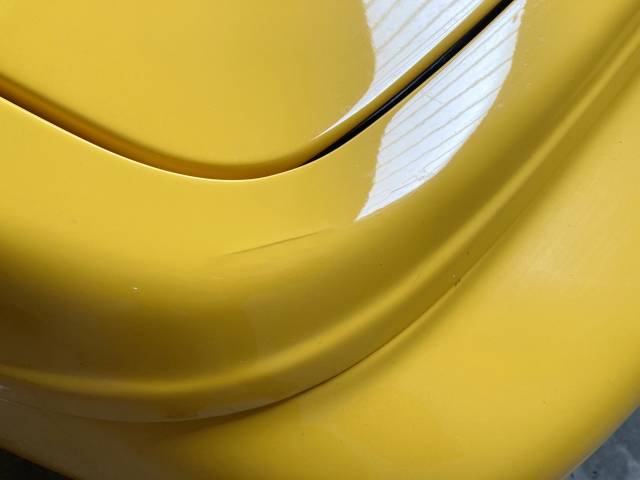 Dealer

away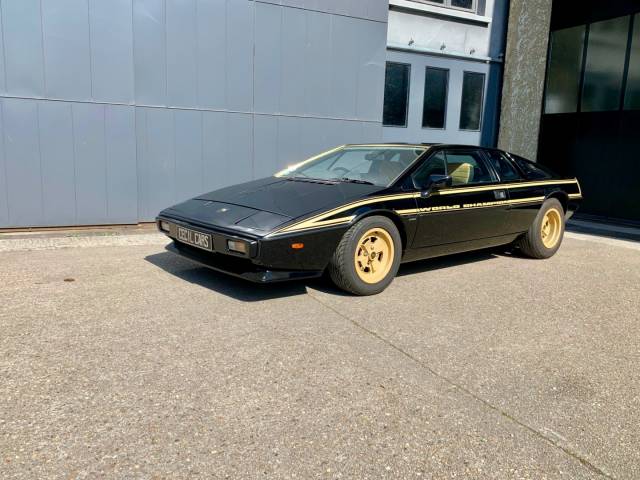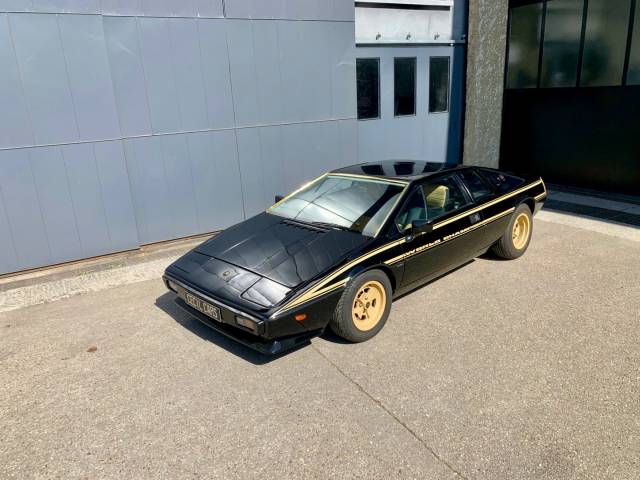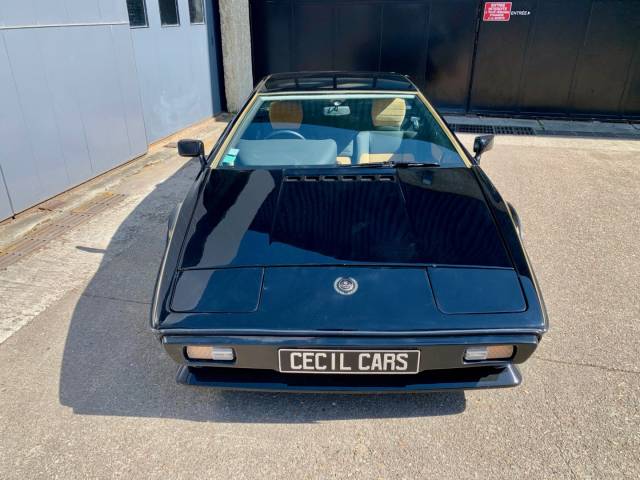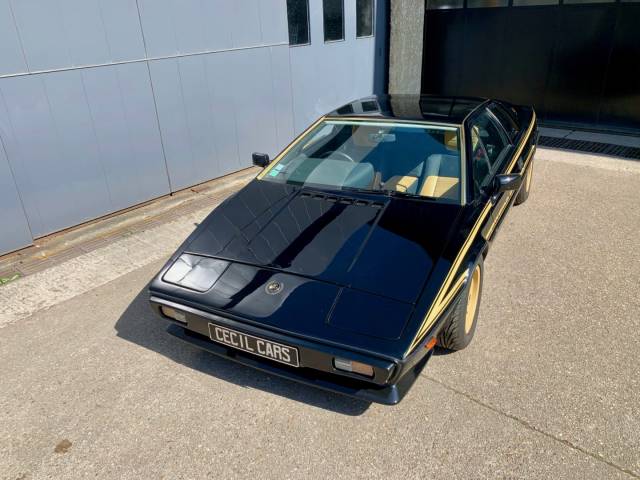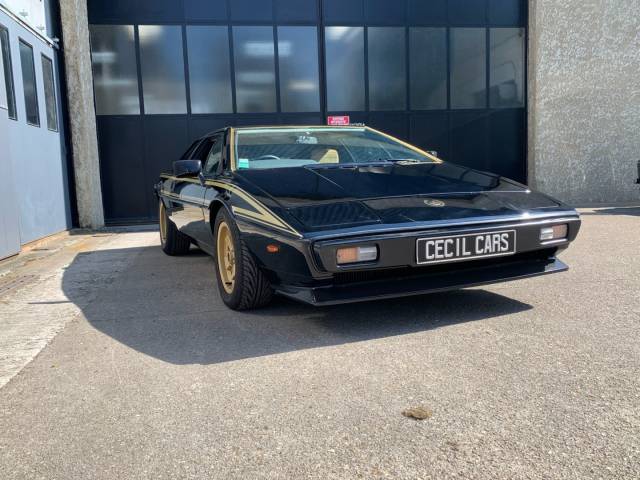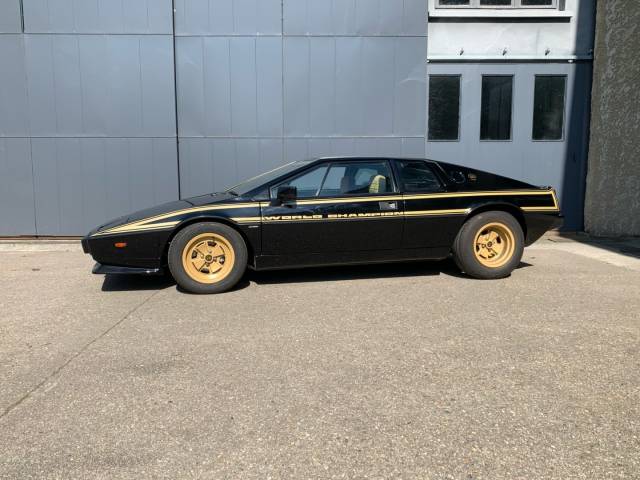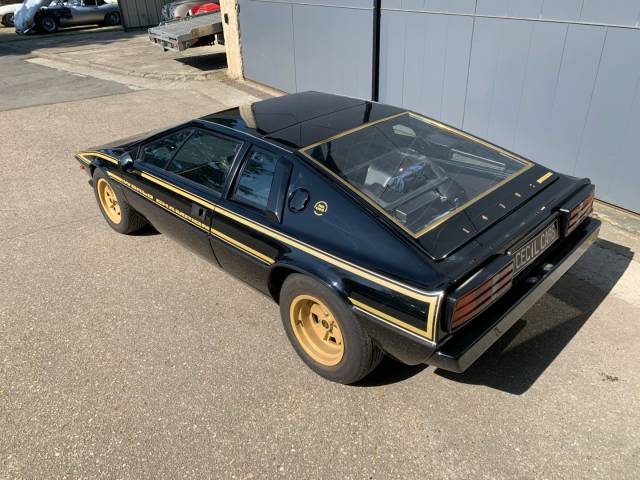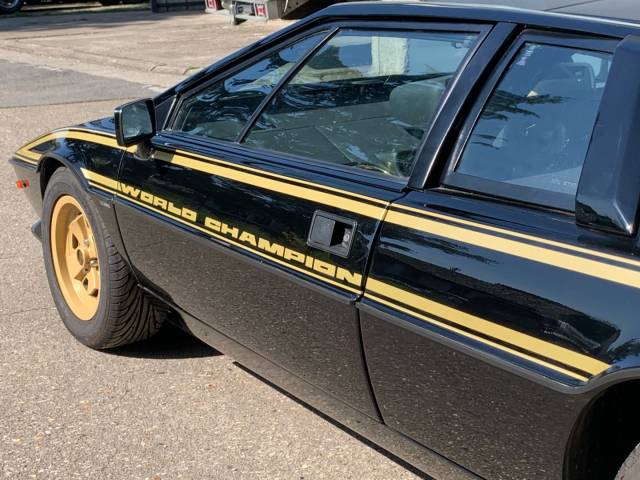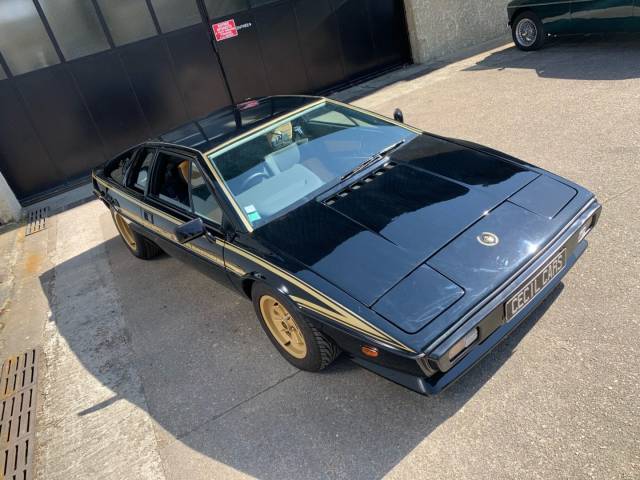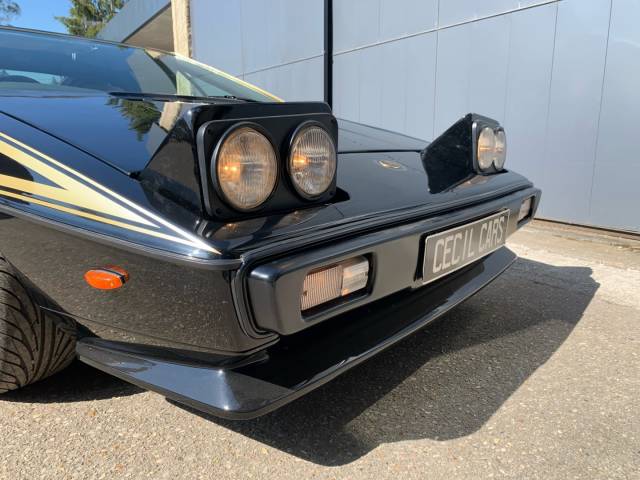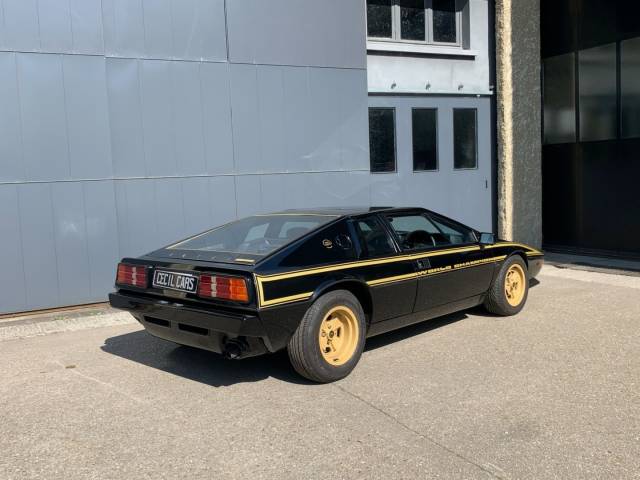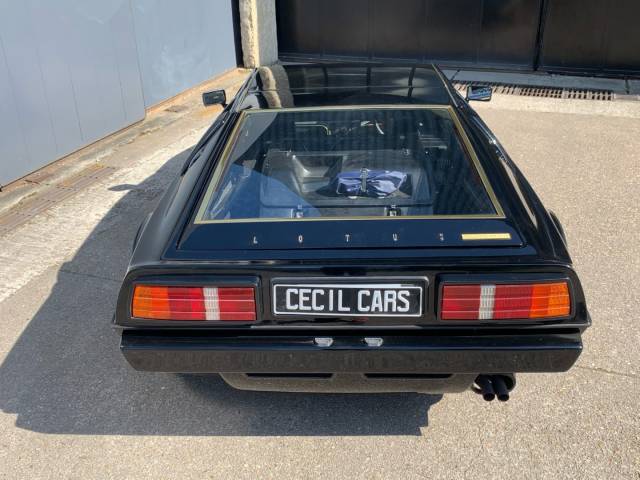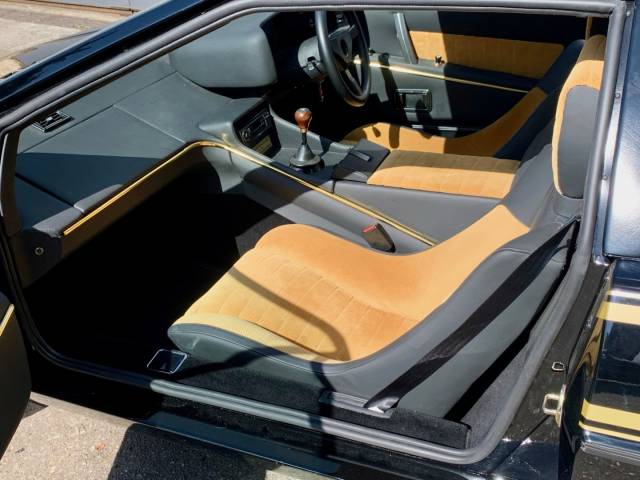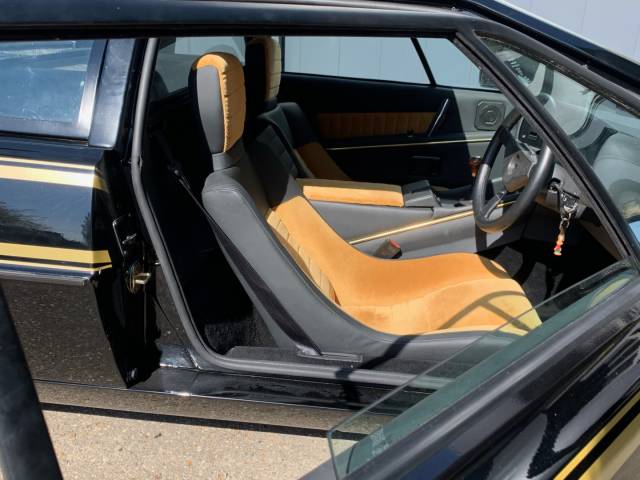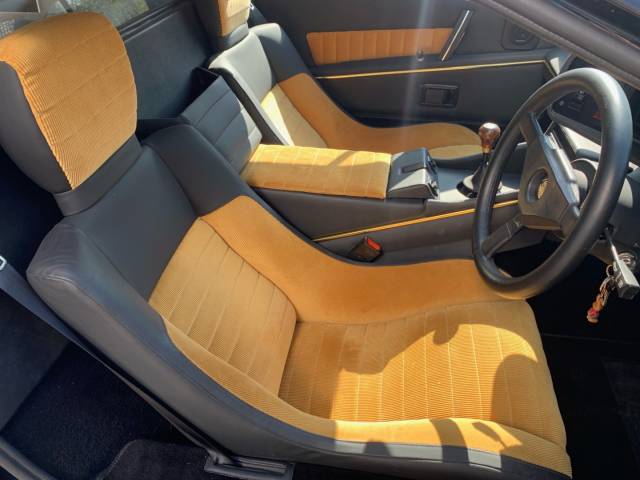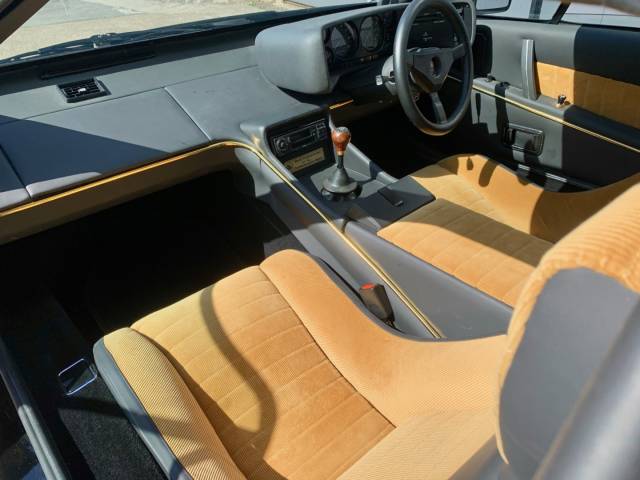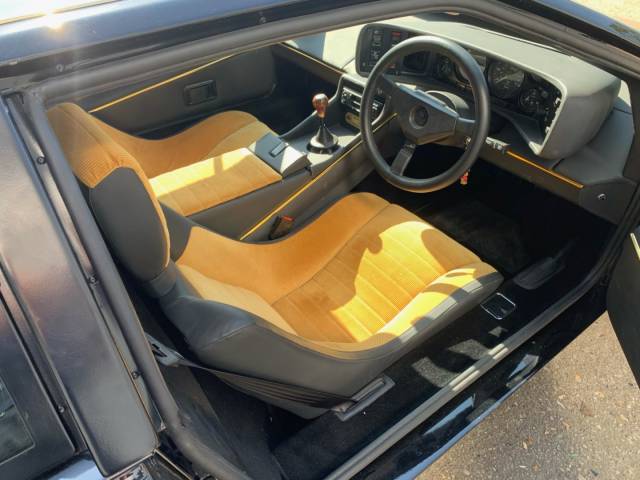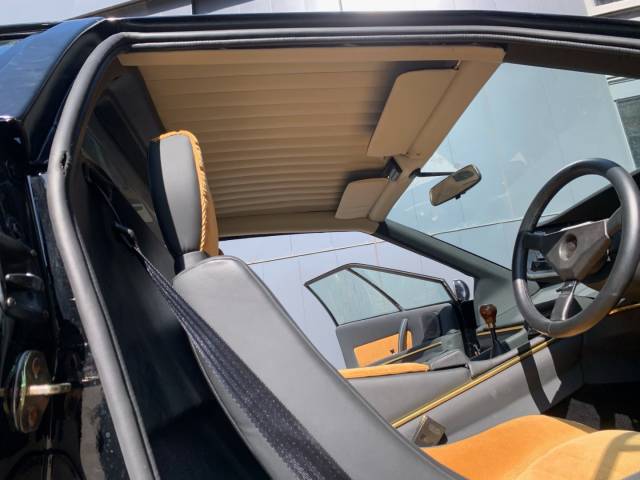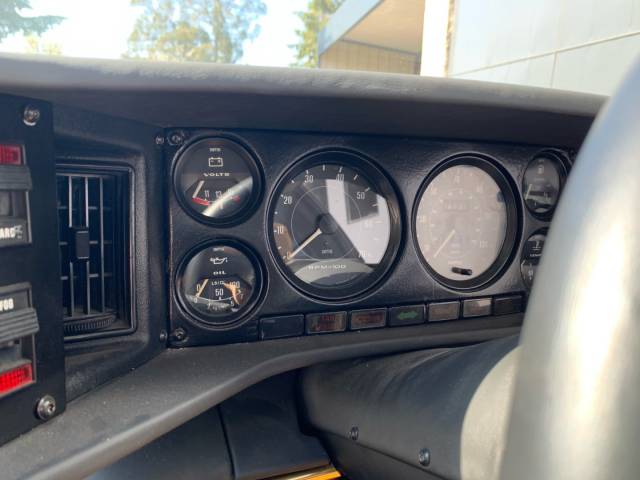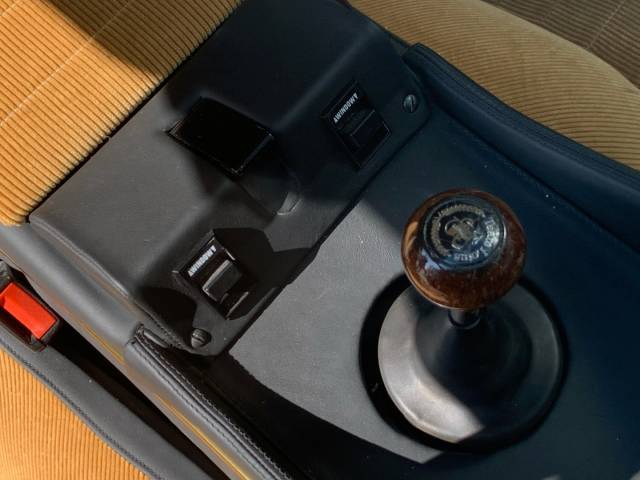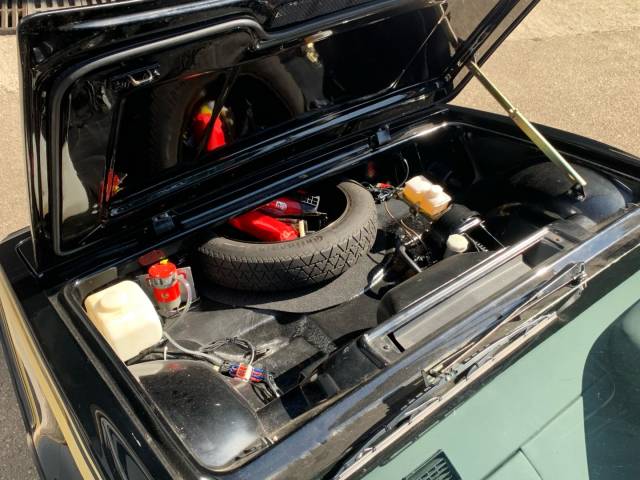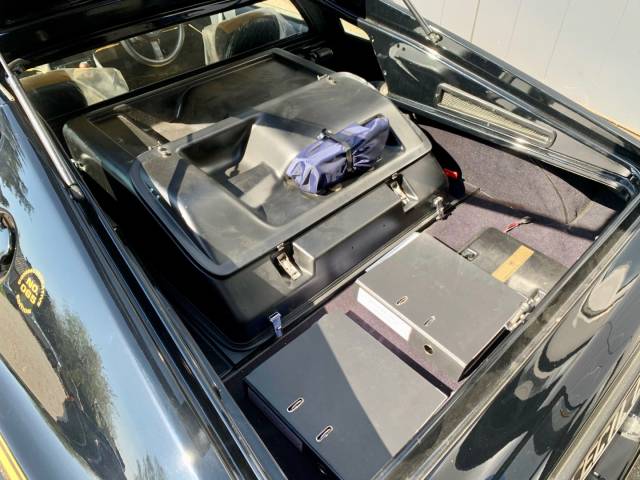 Numéro 65
Dealer

away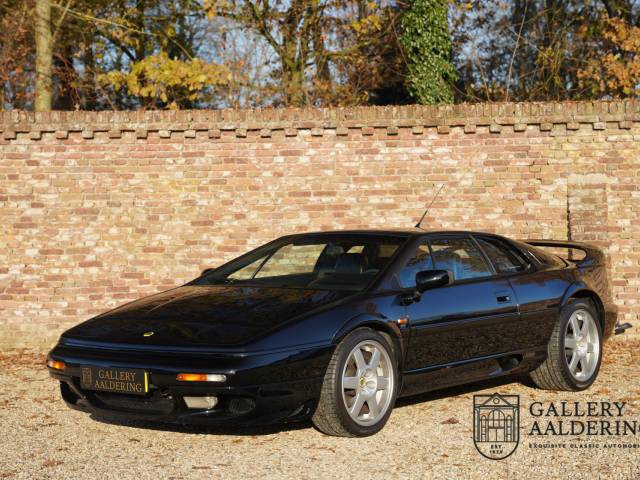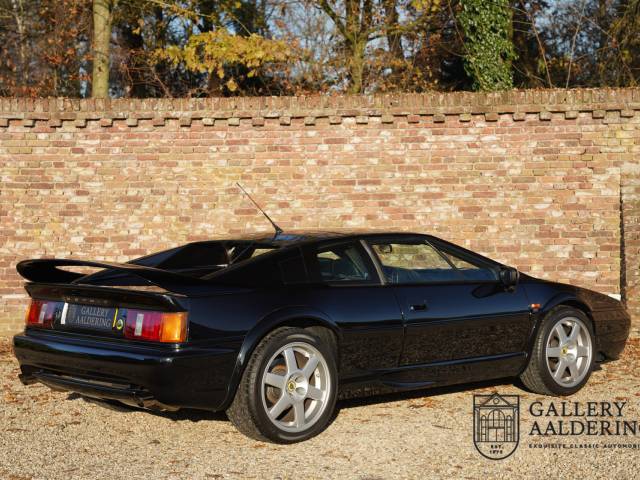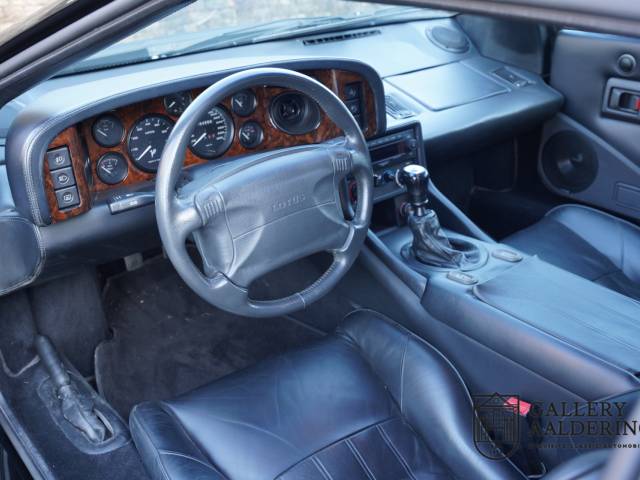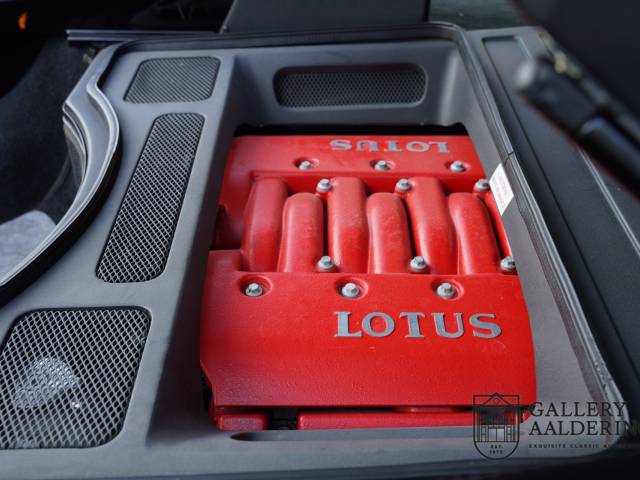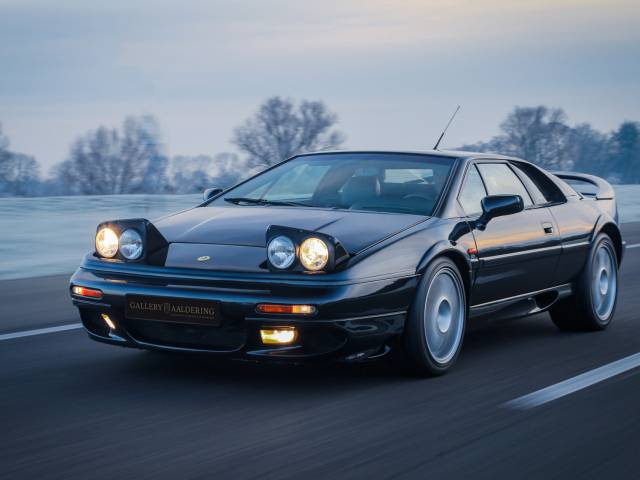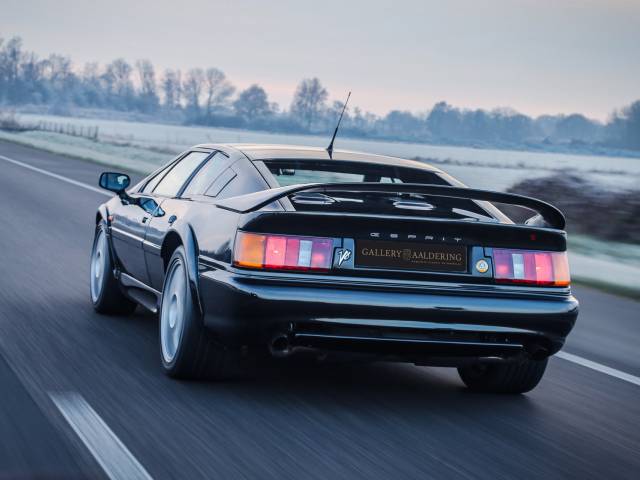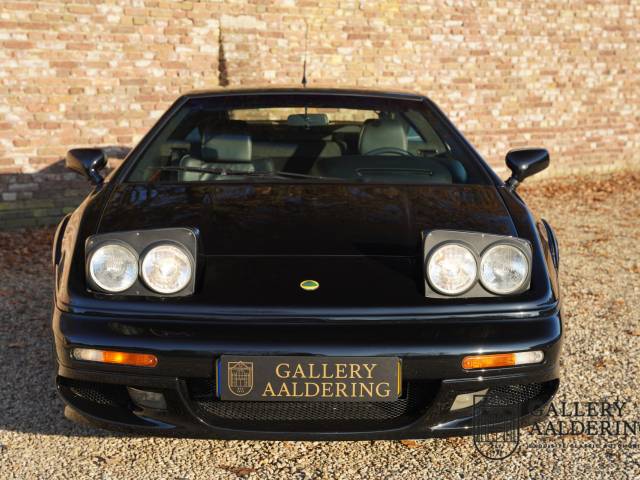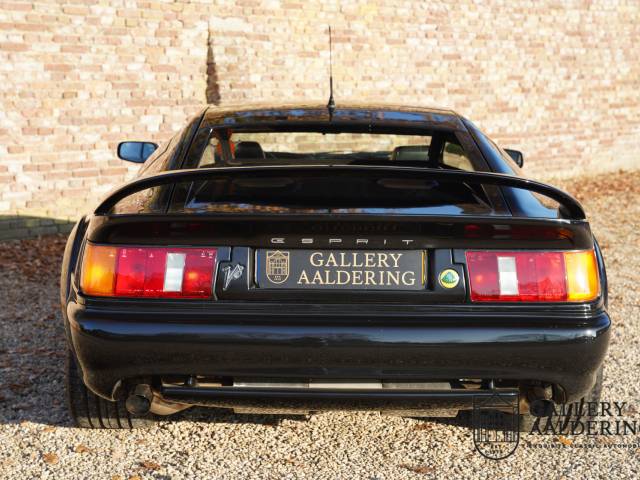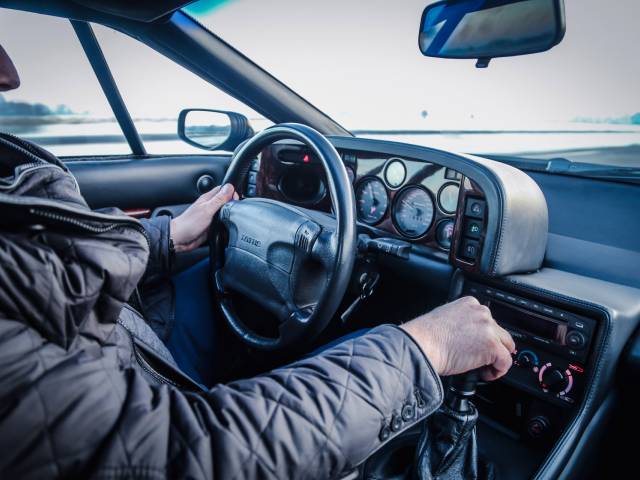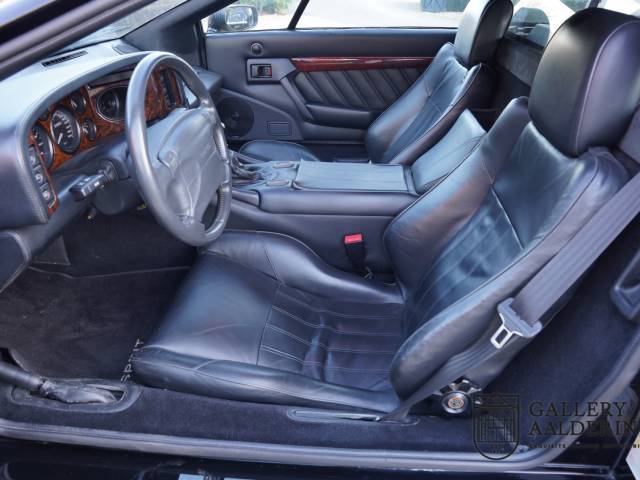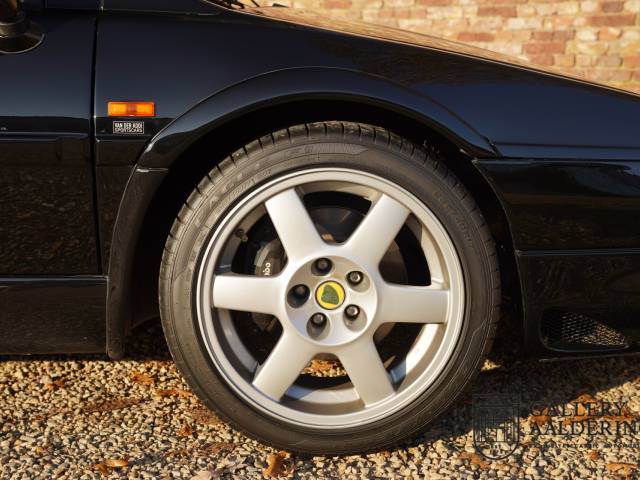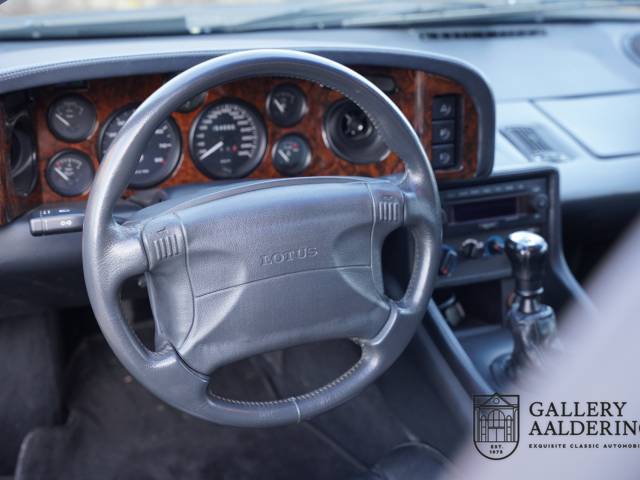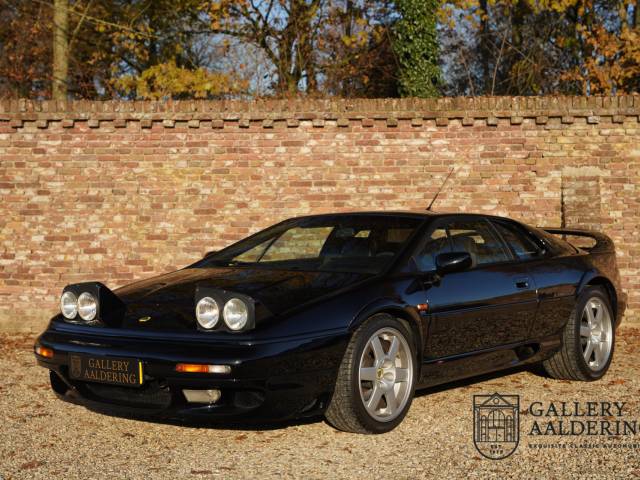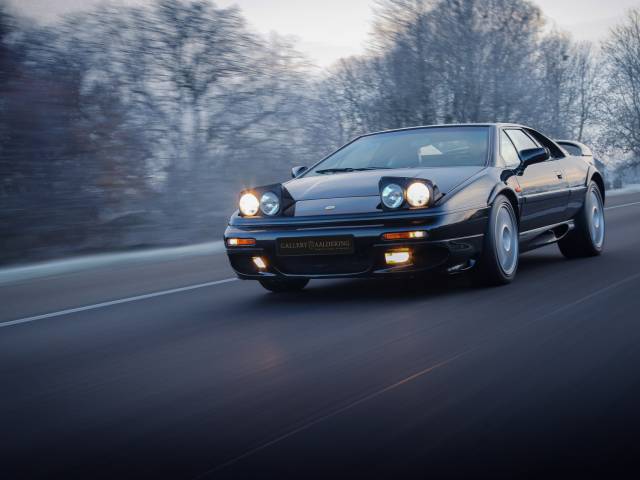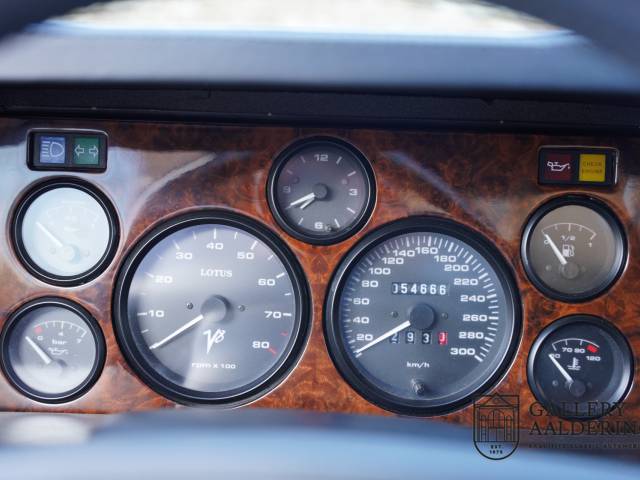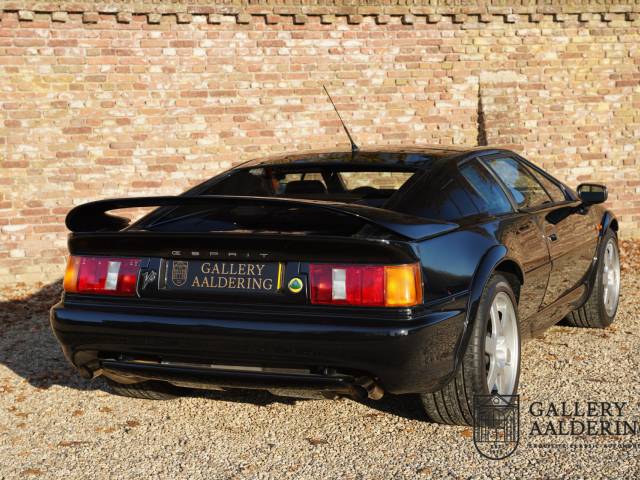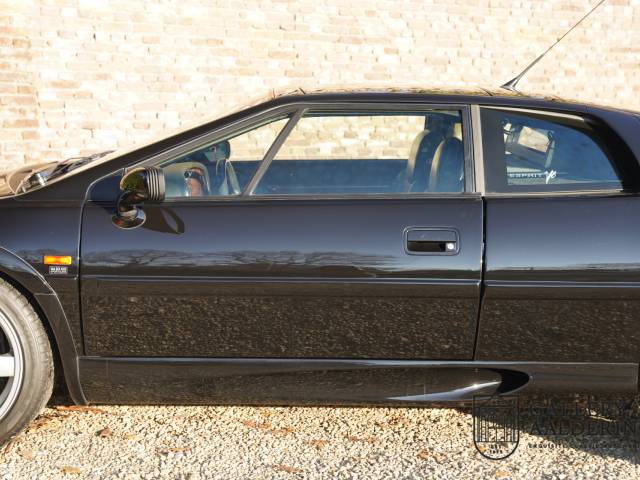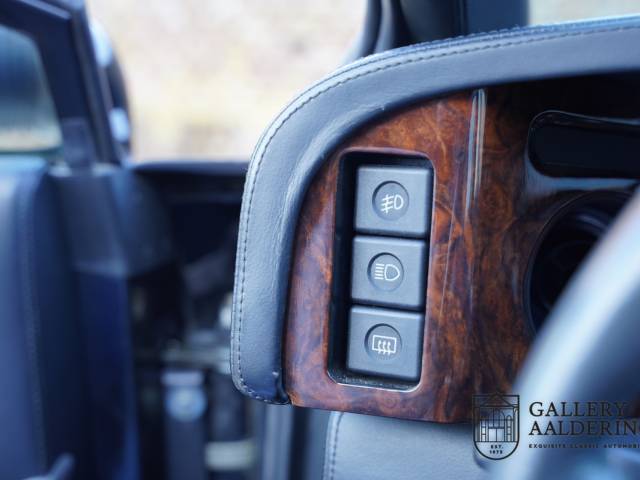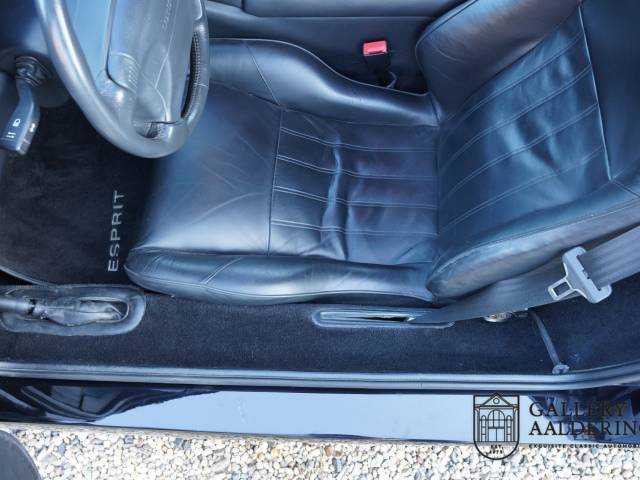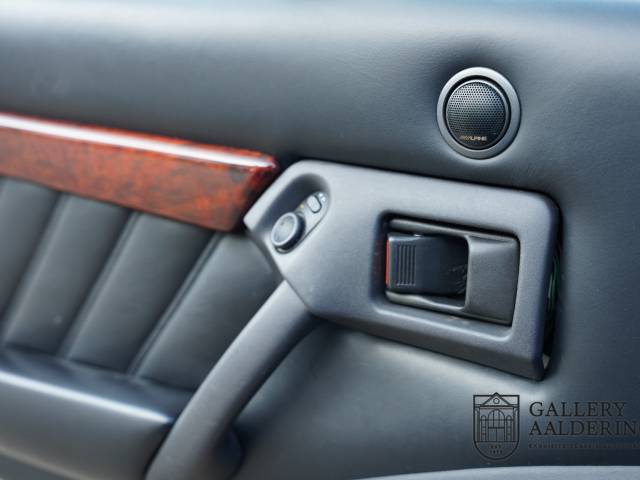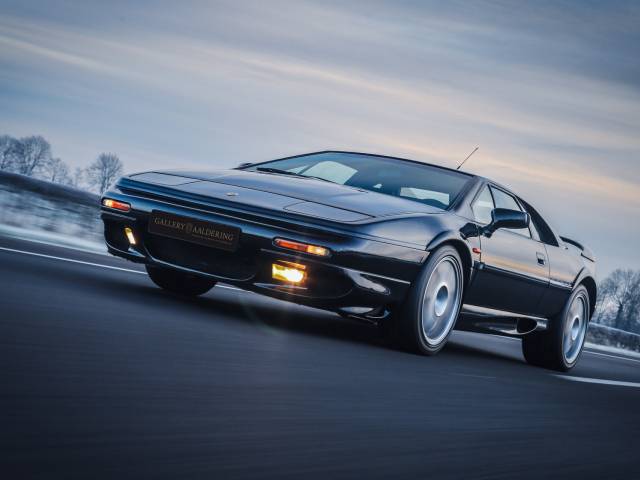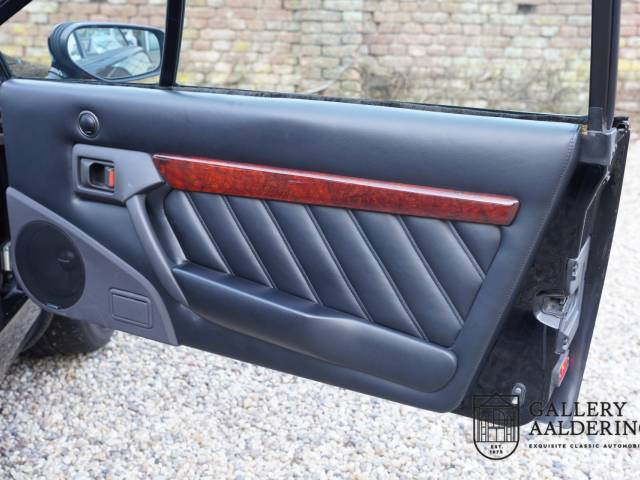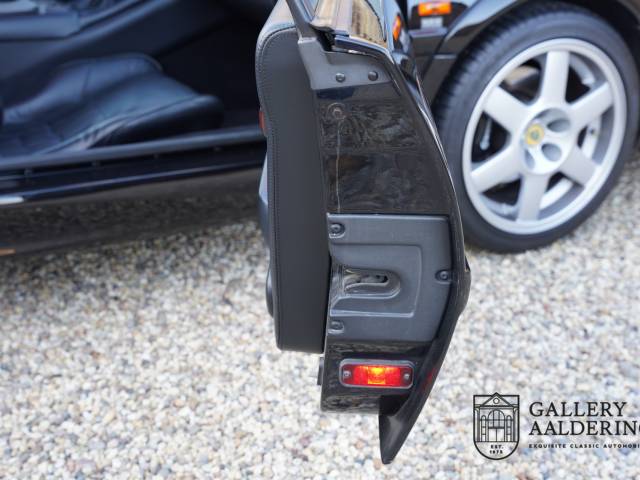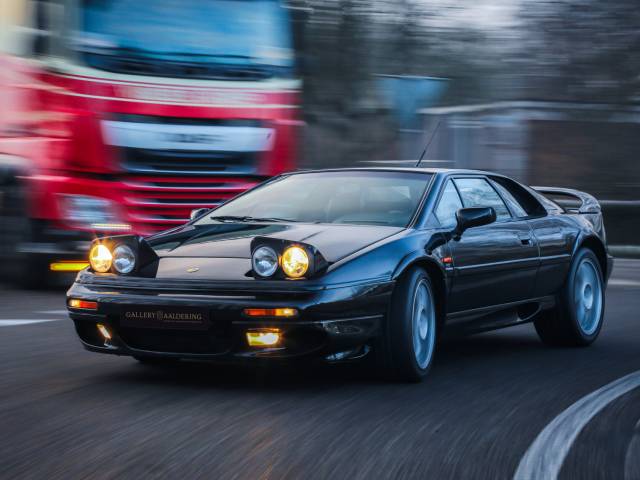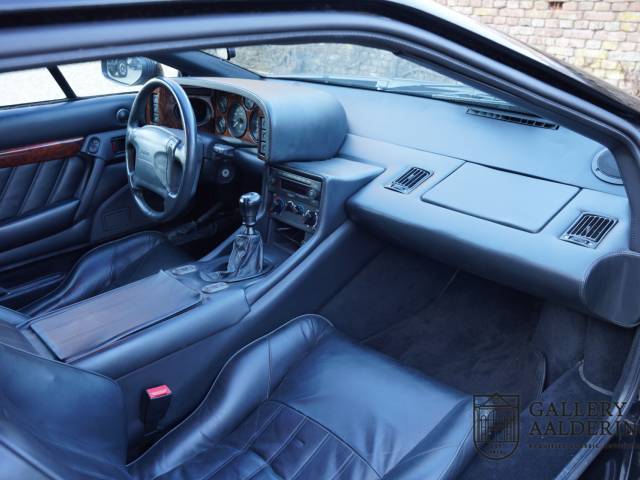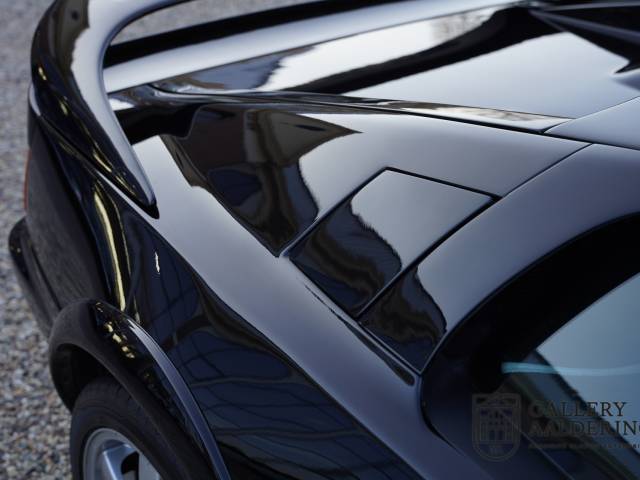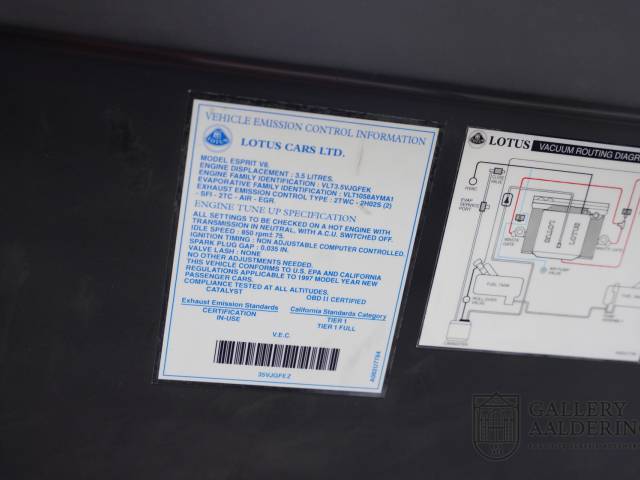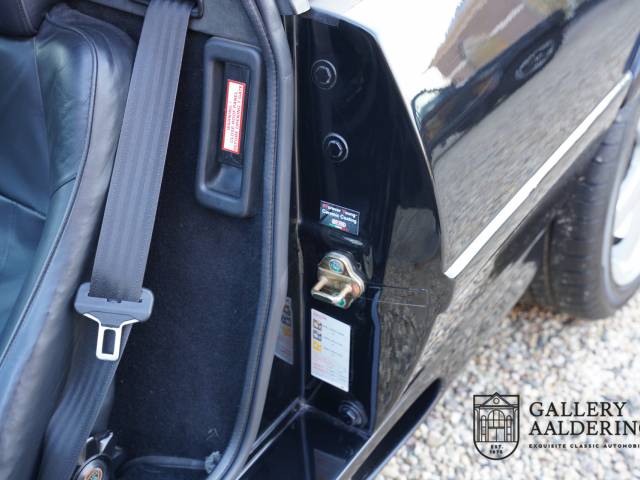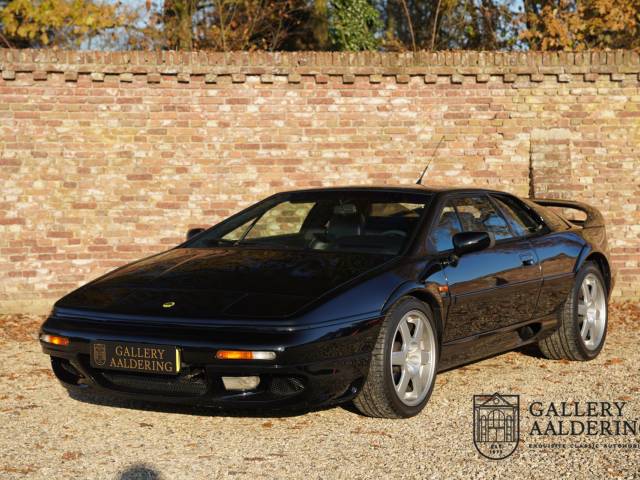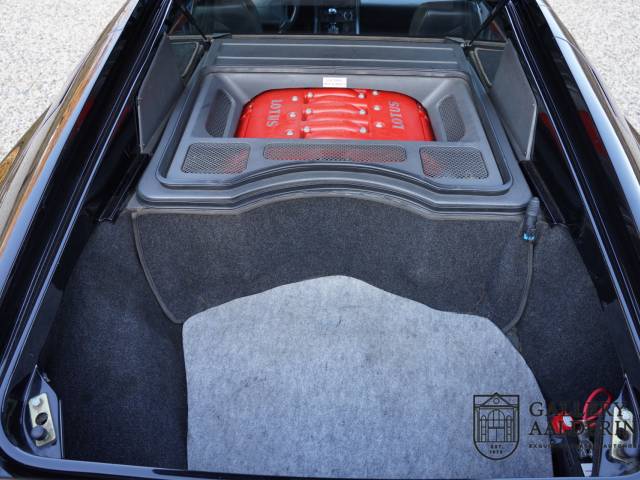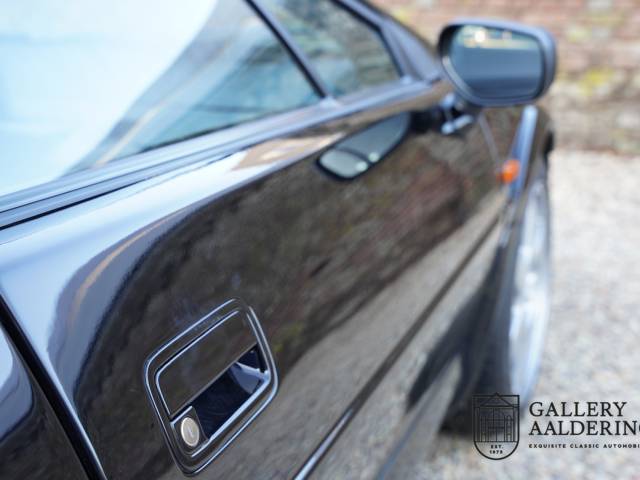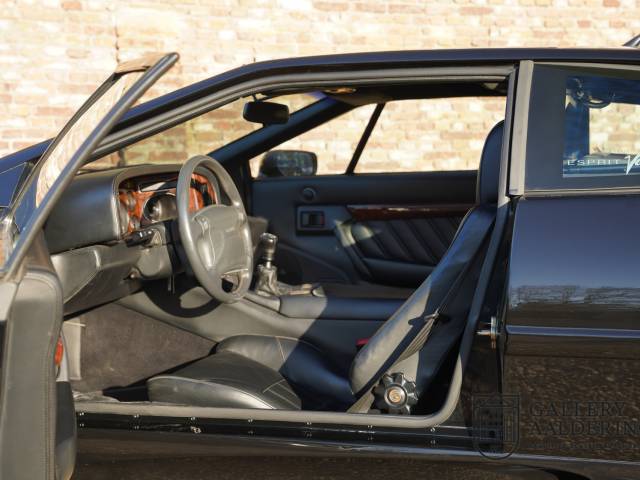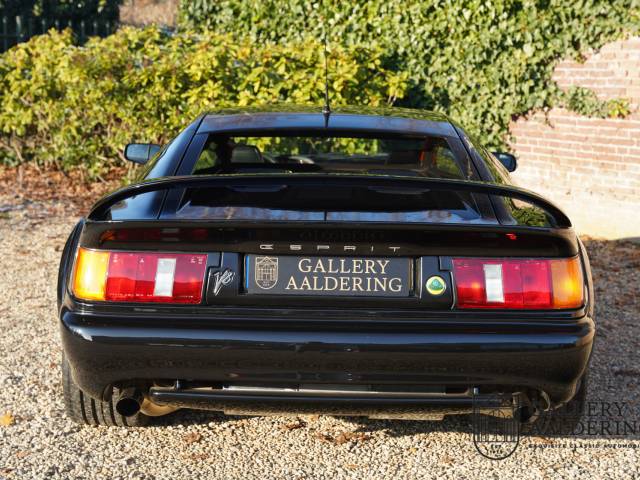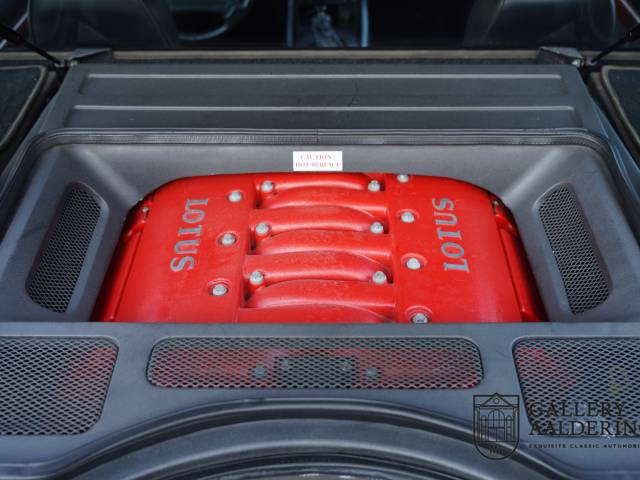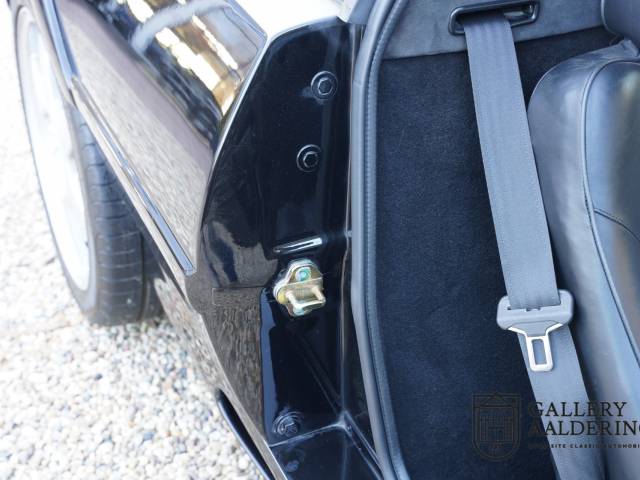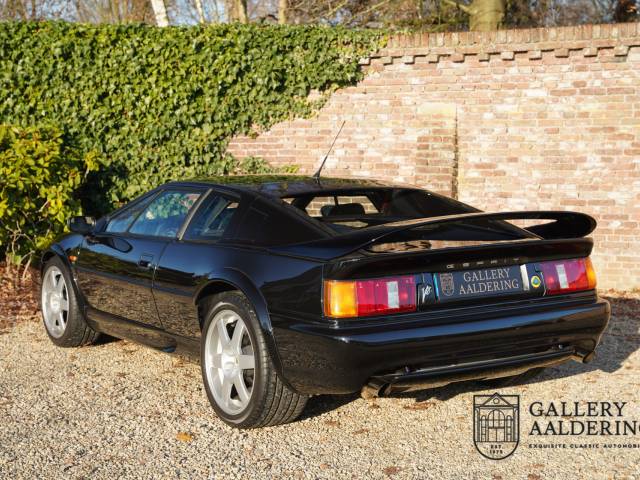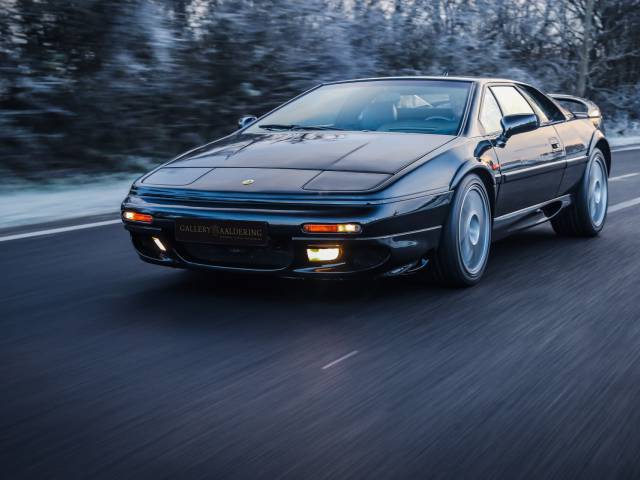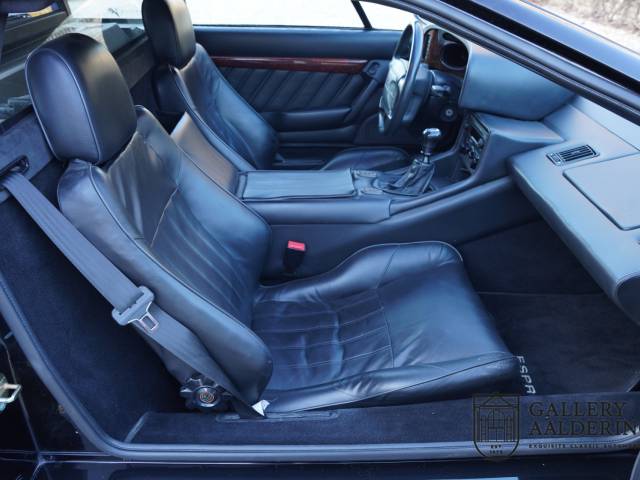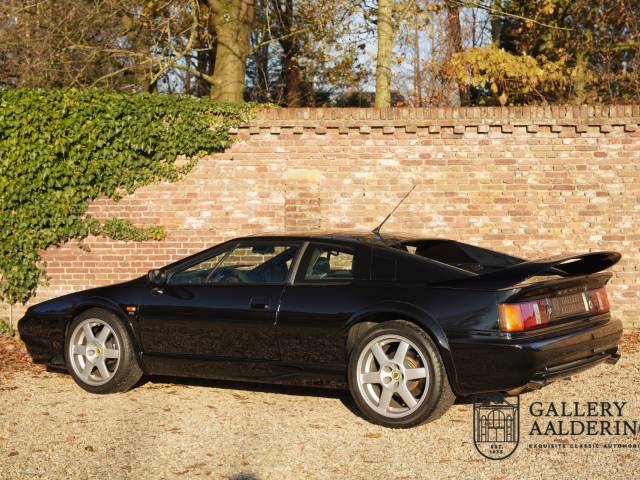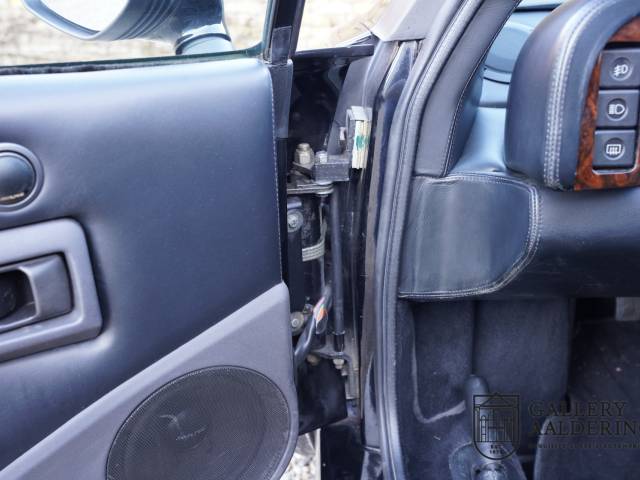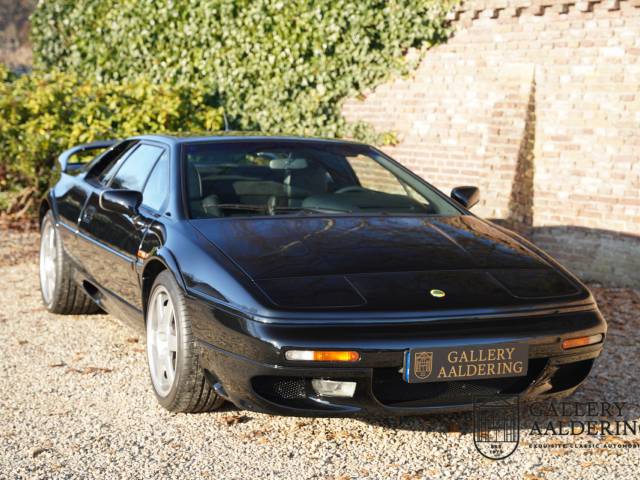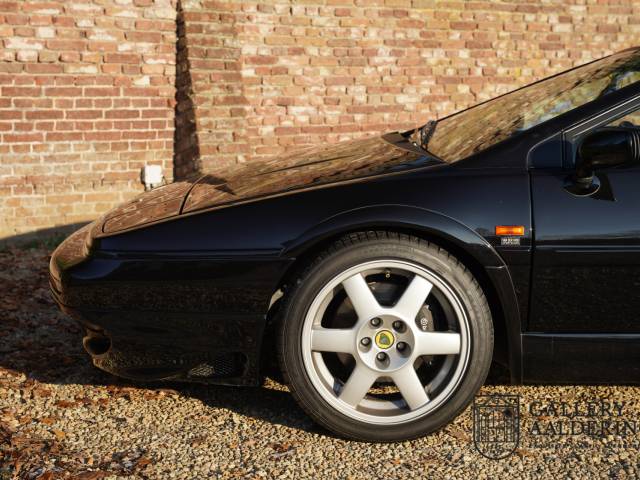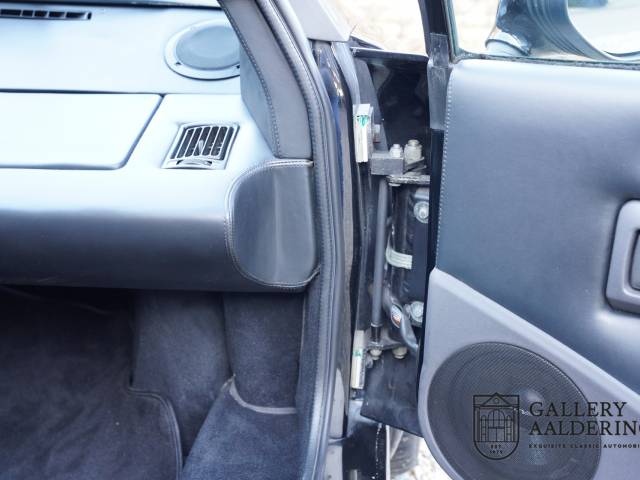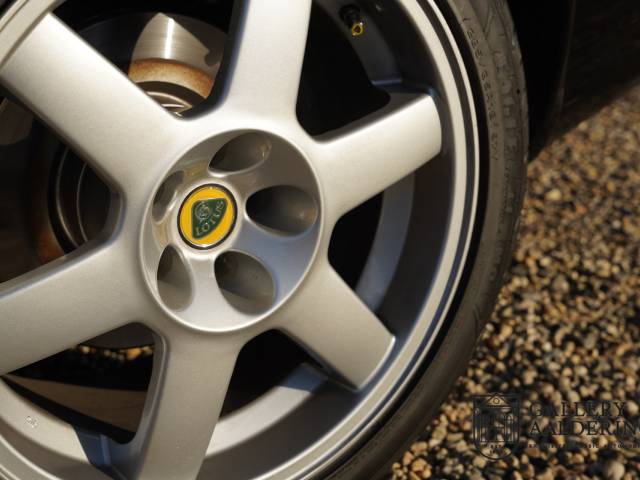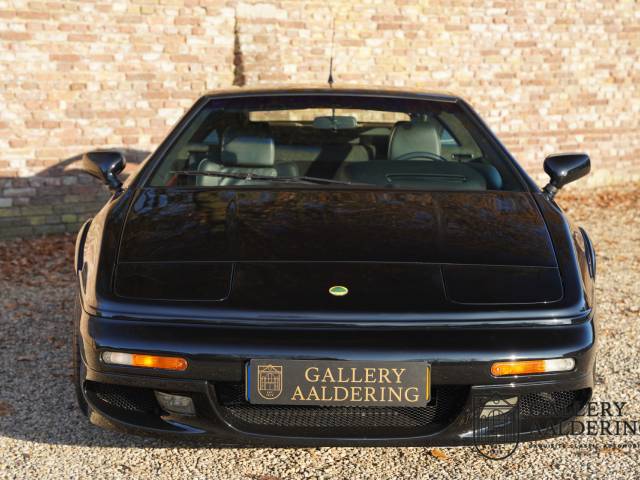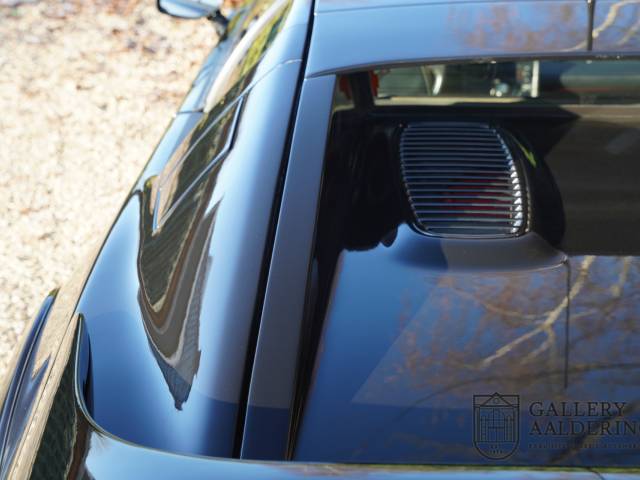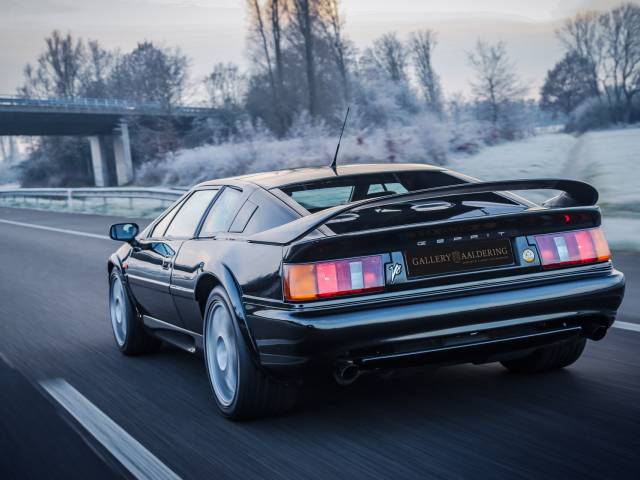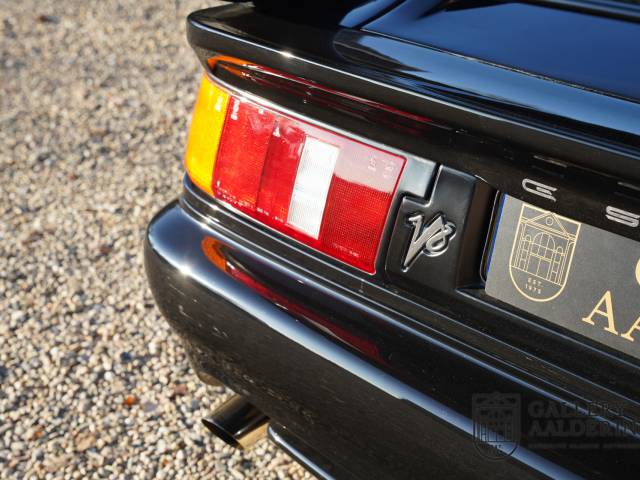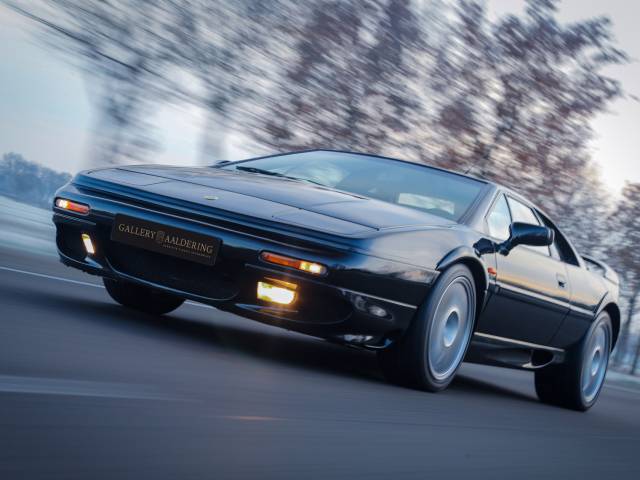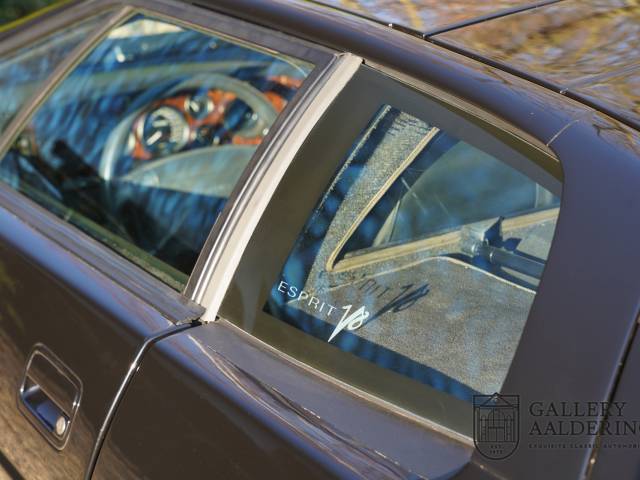 Lotus Esprit 3.5 V8 TwinTurbo Full service history, only 54.000 KMS, stunning condition throughout
Dealer

away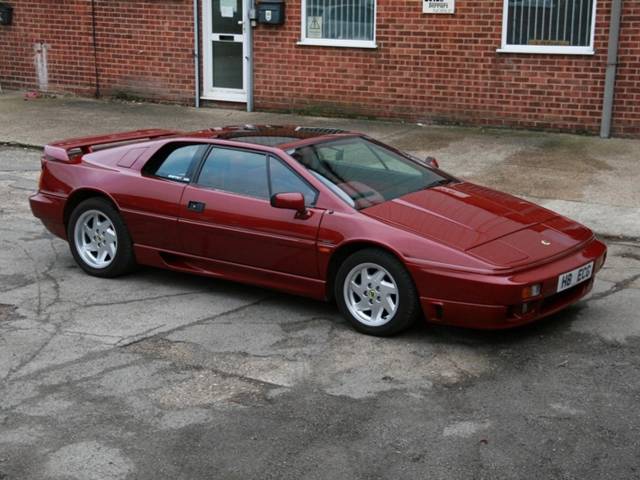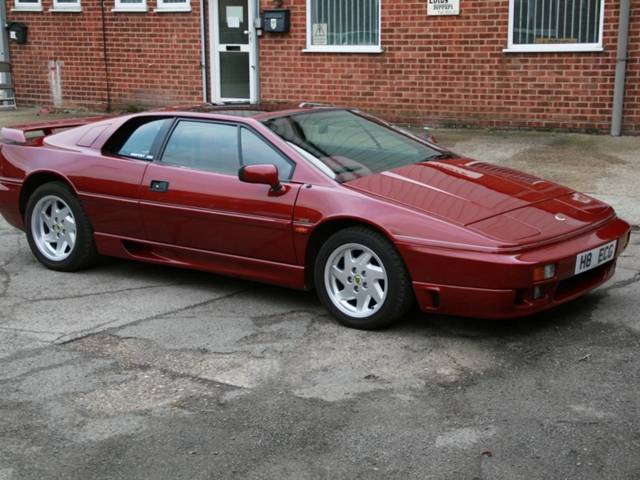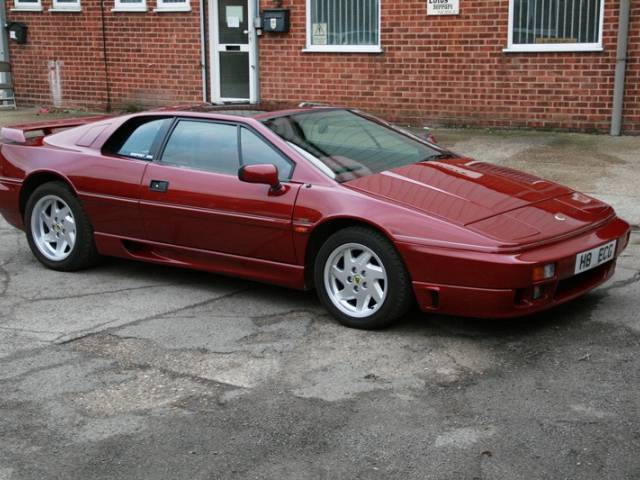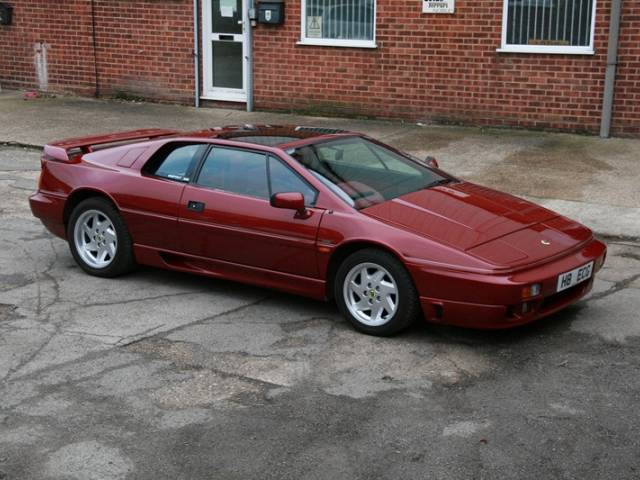 Dealer

away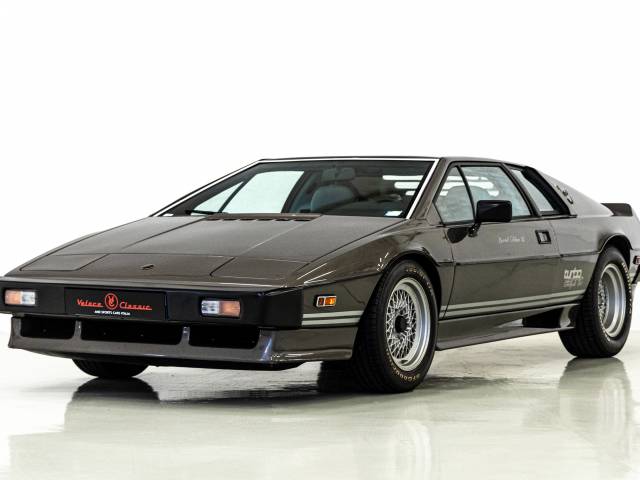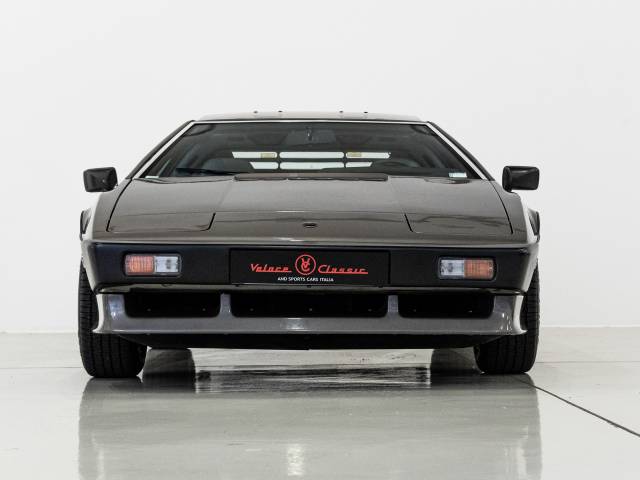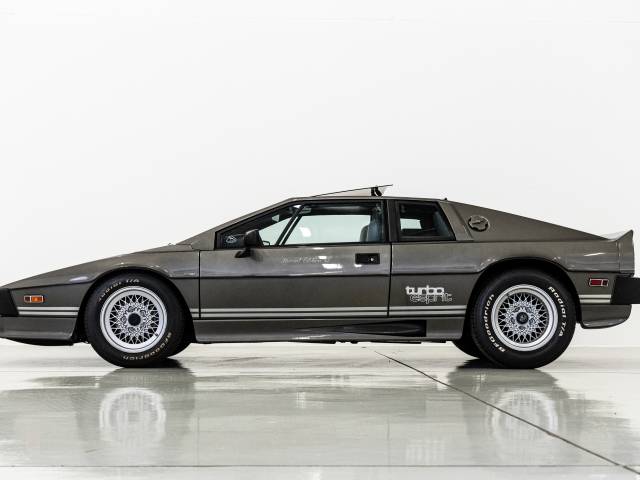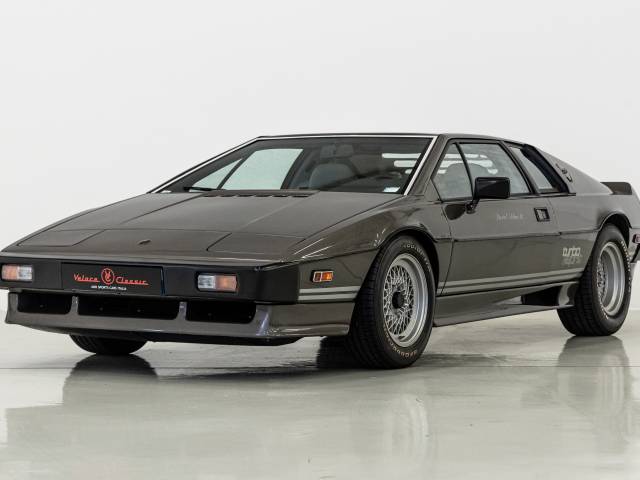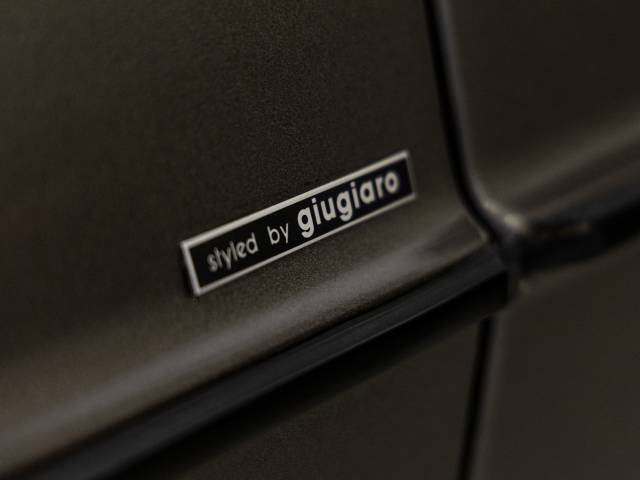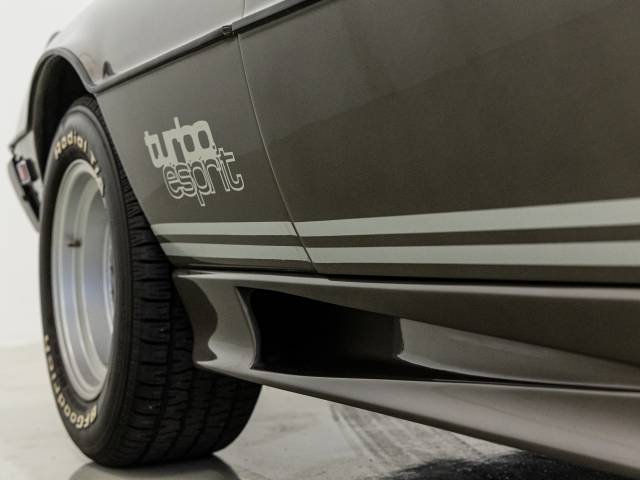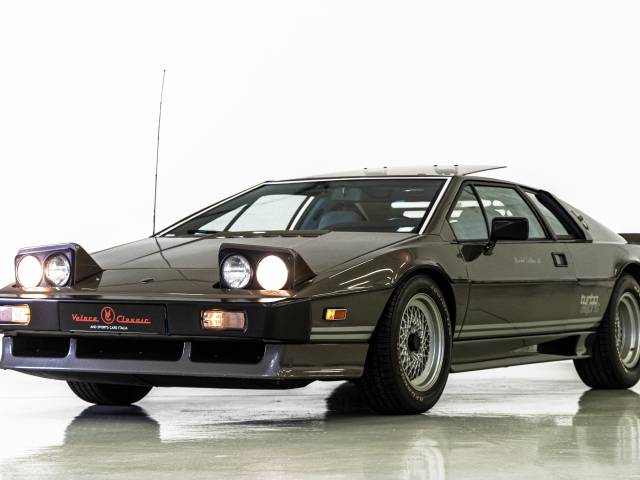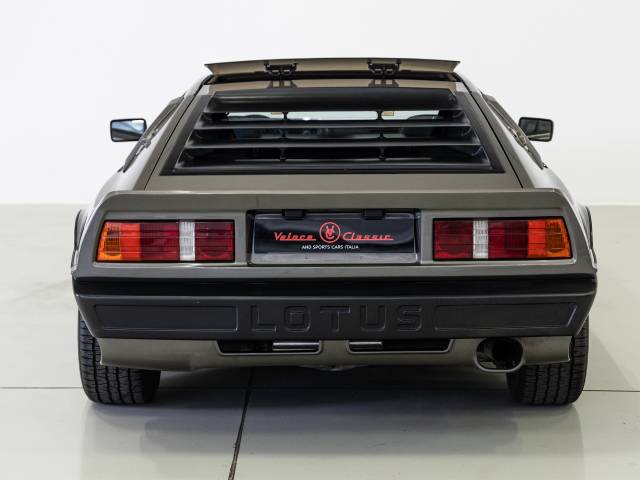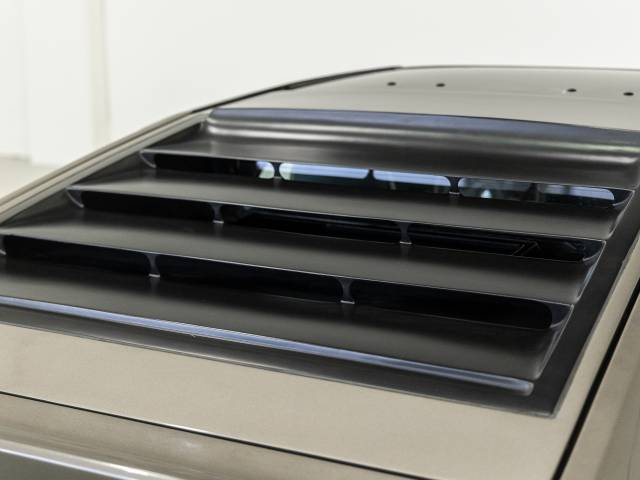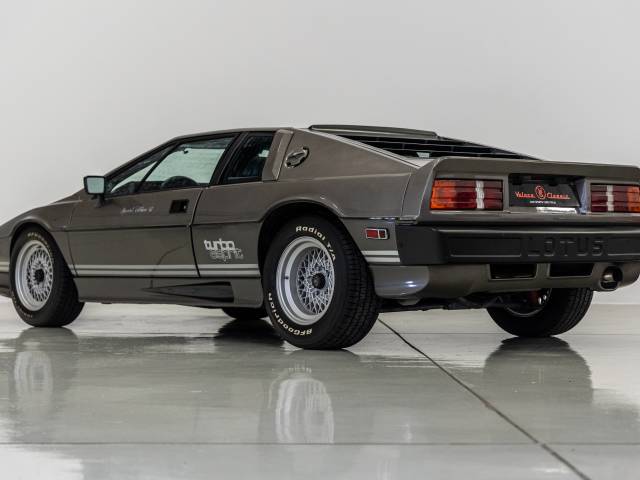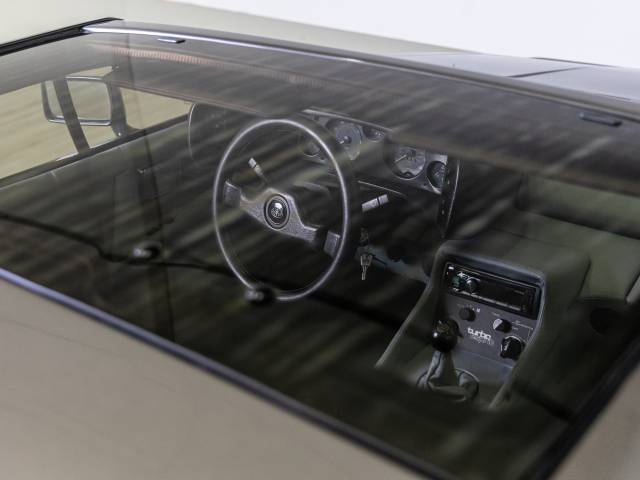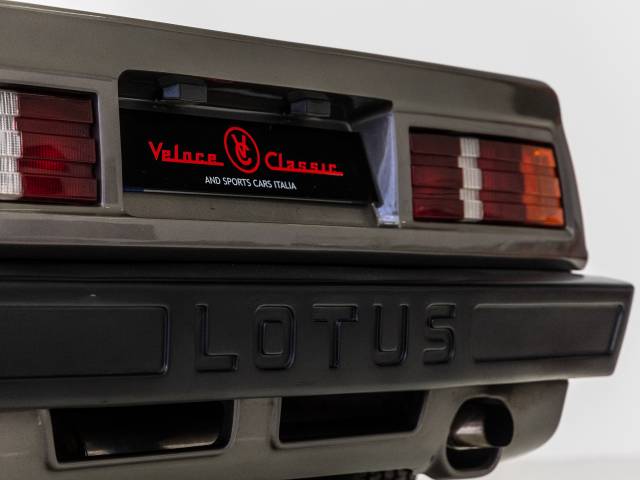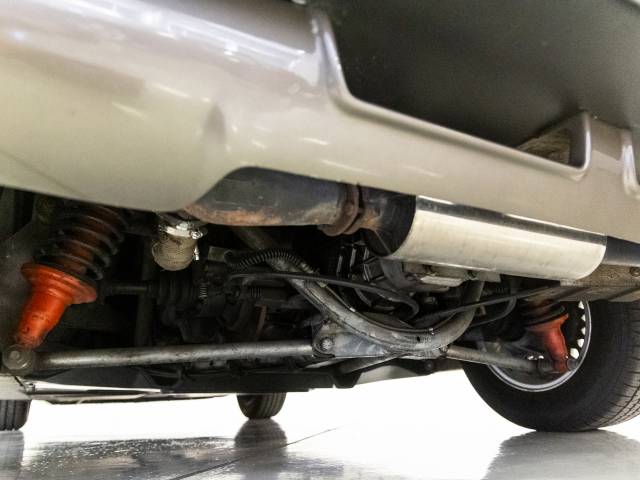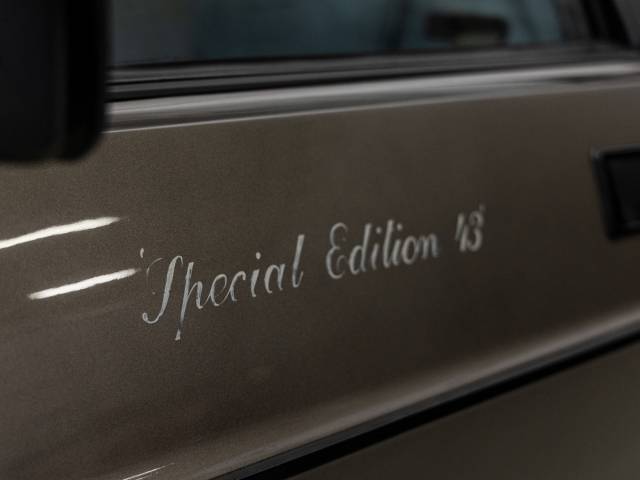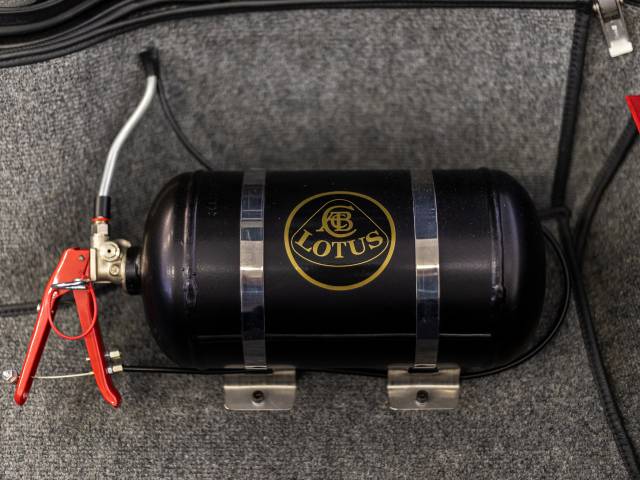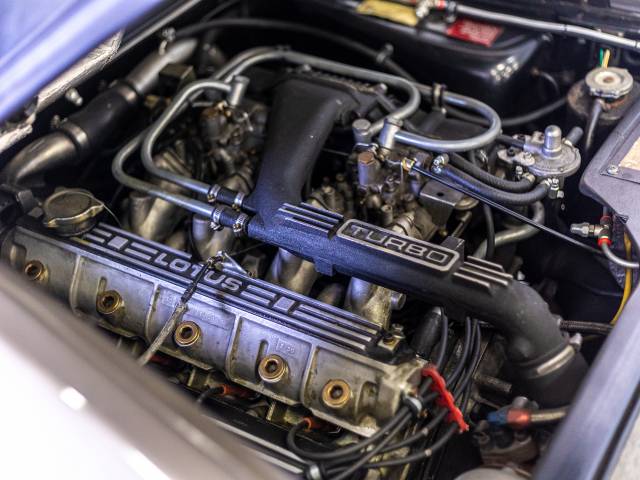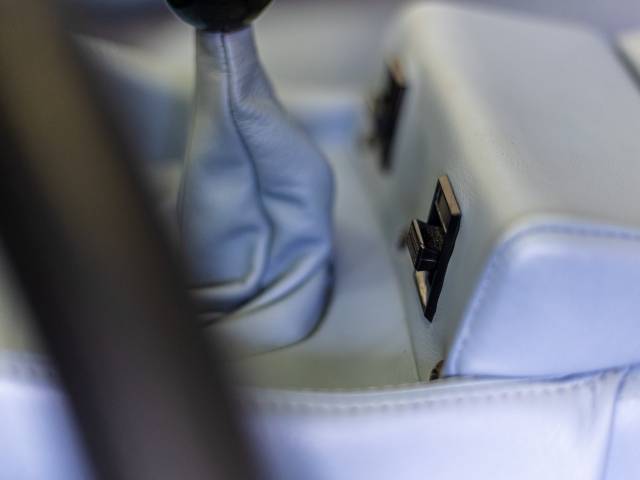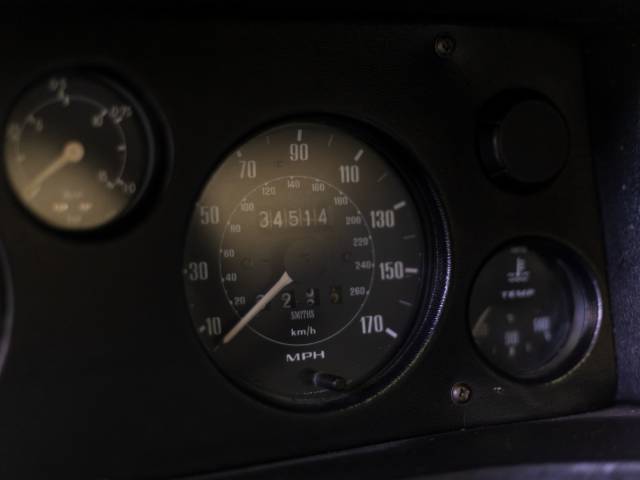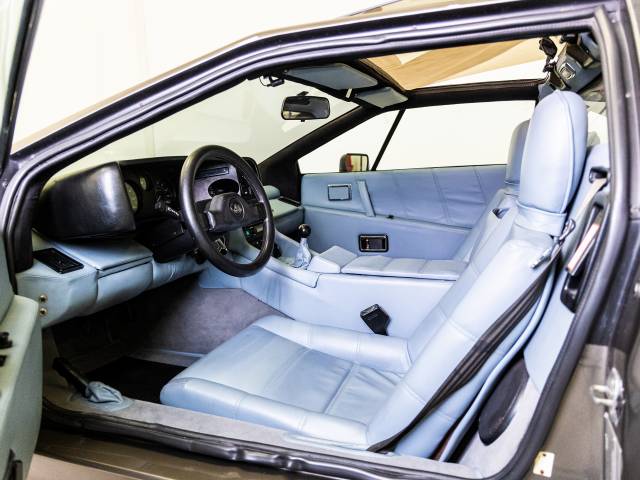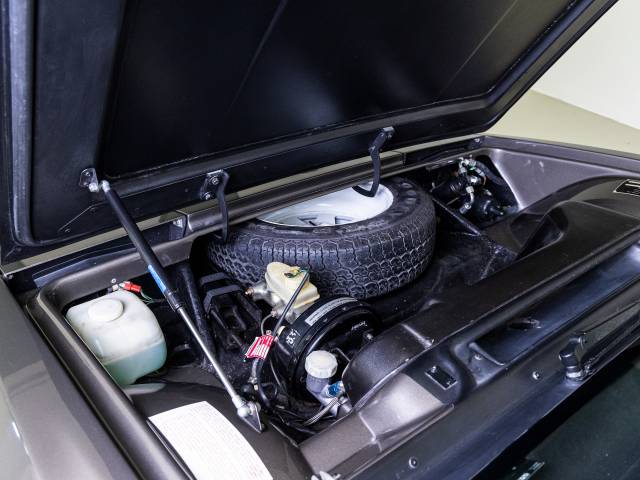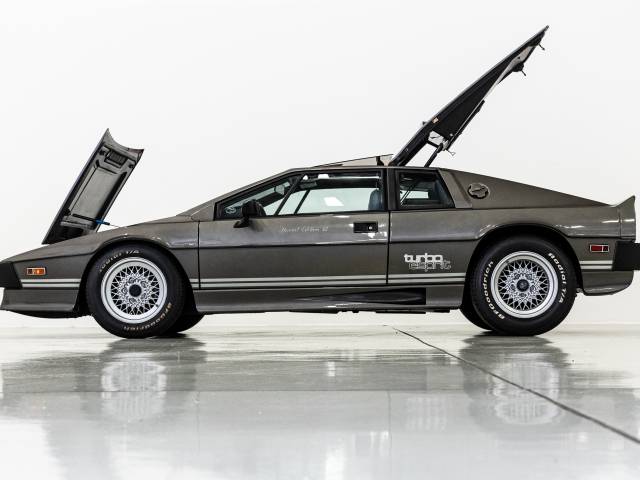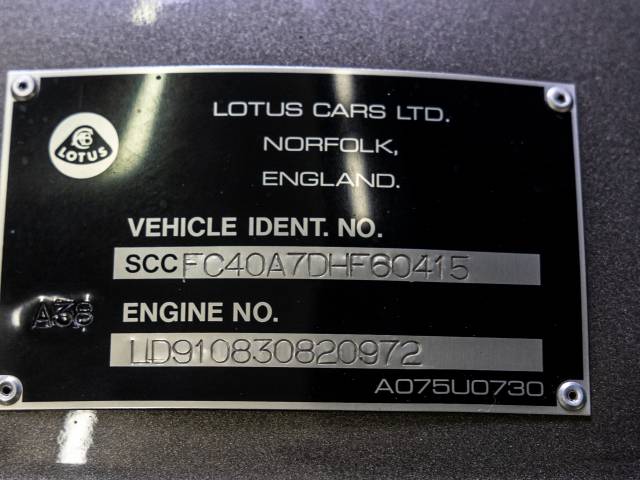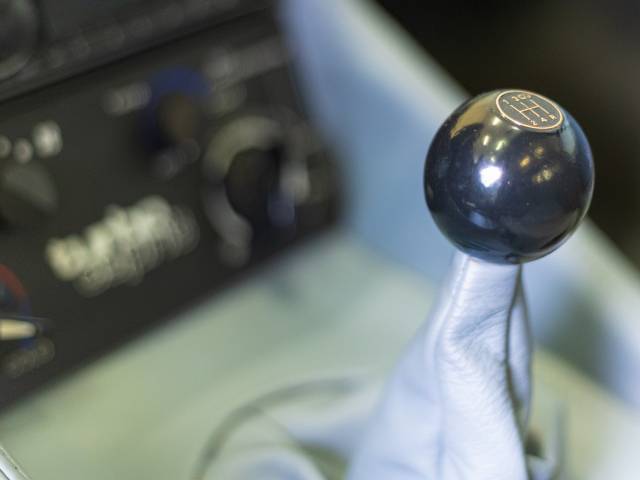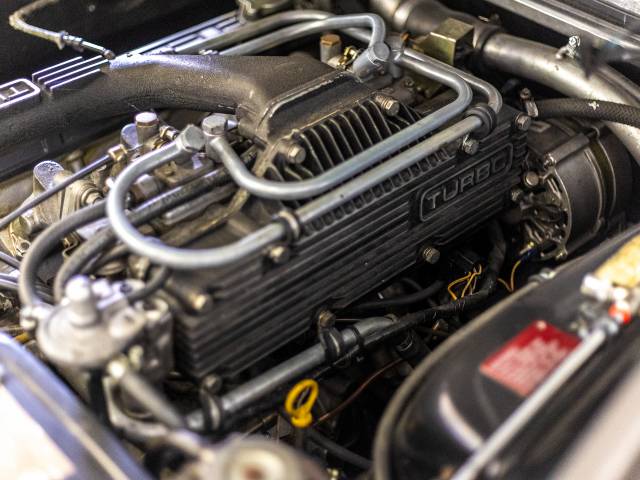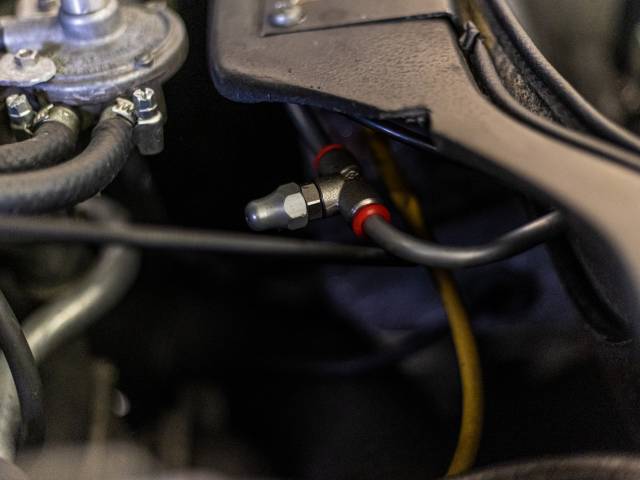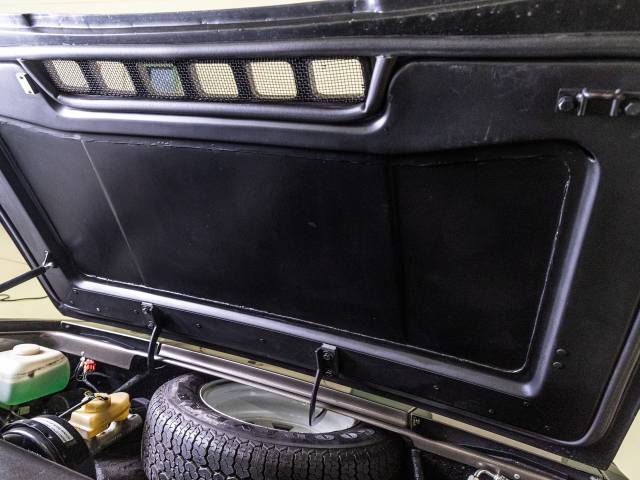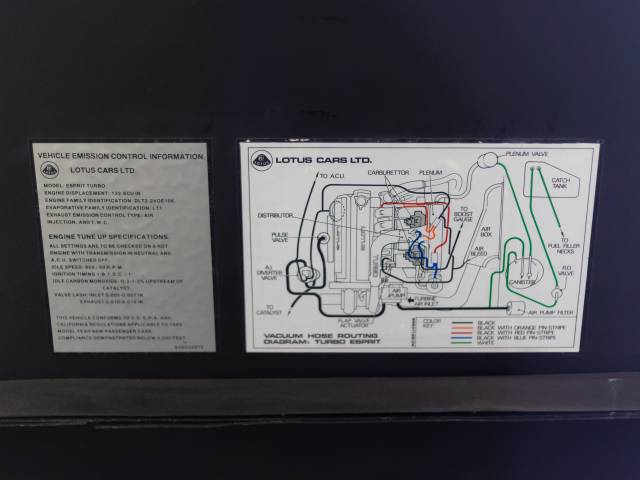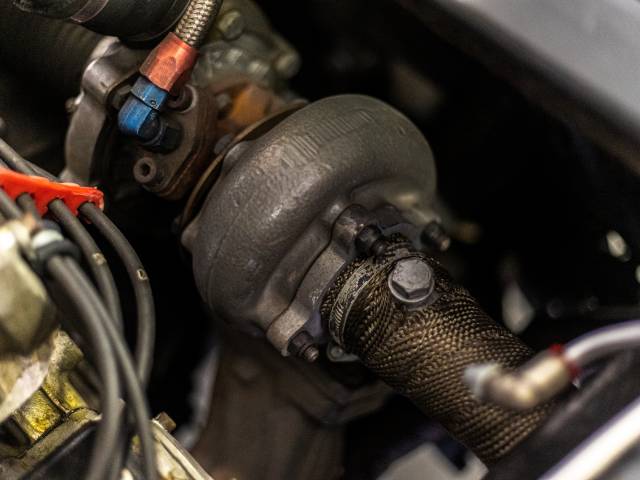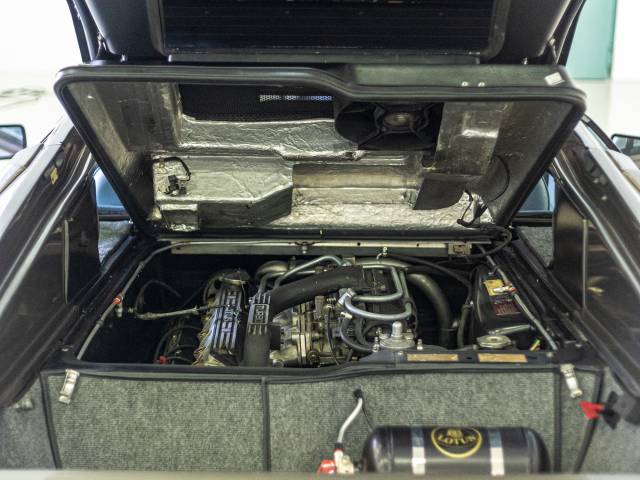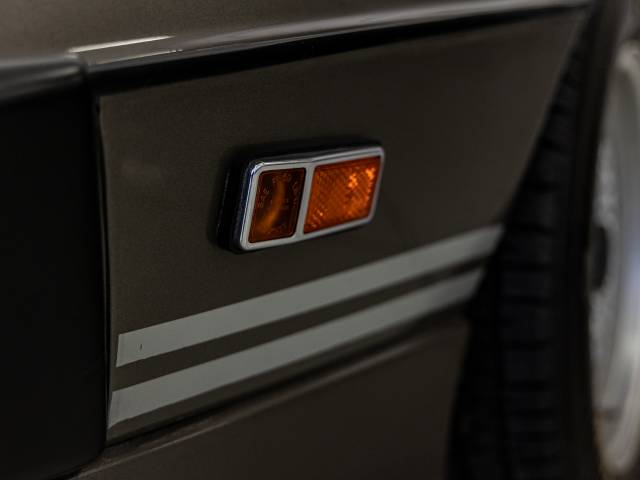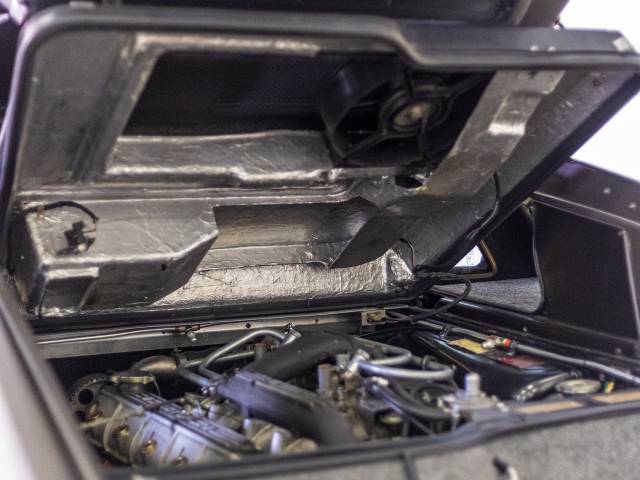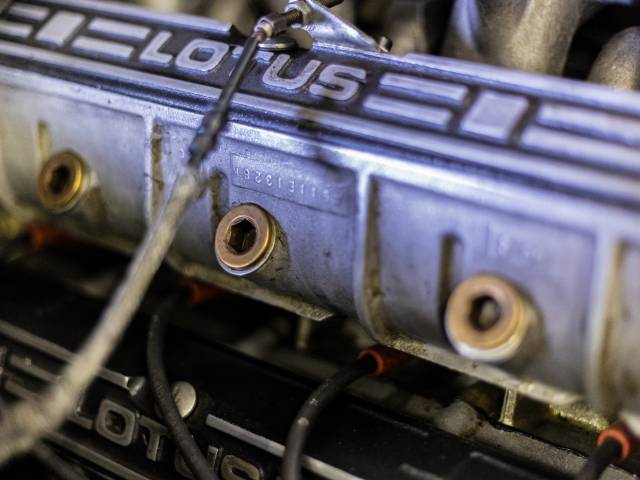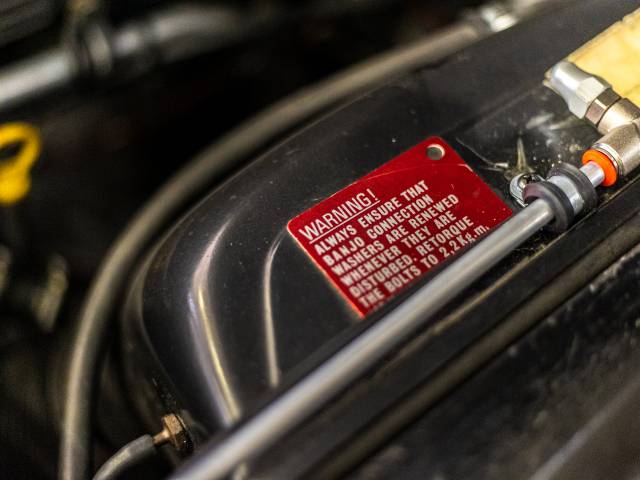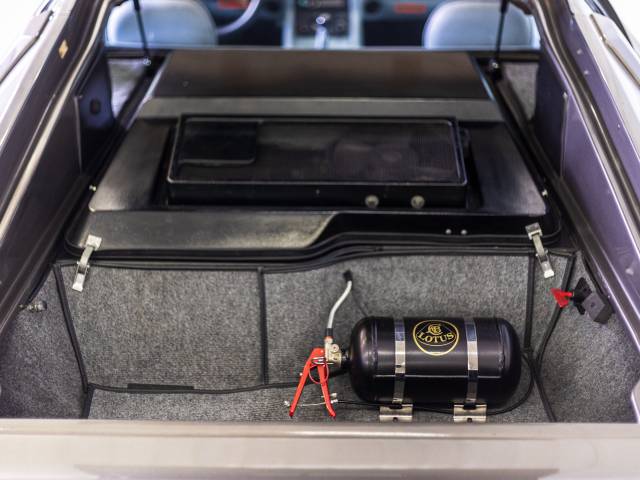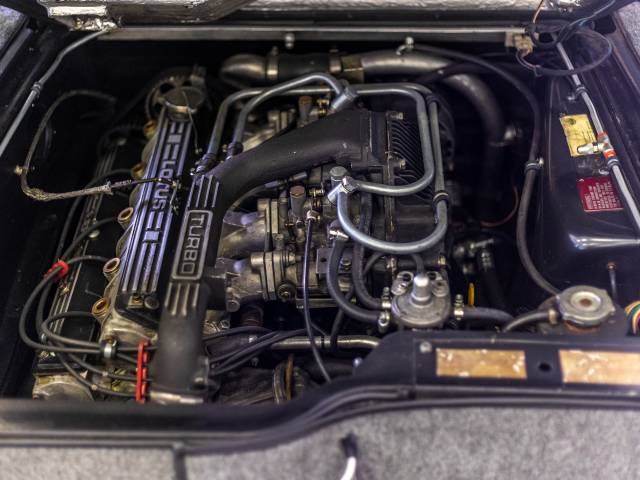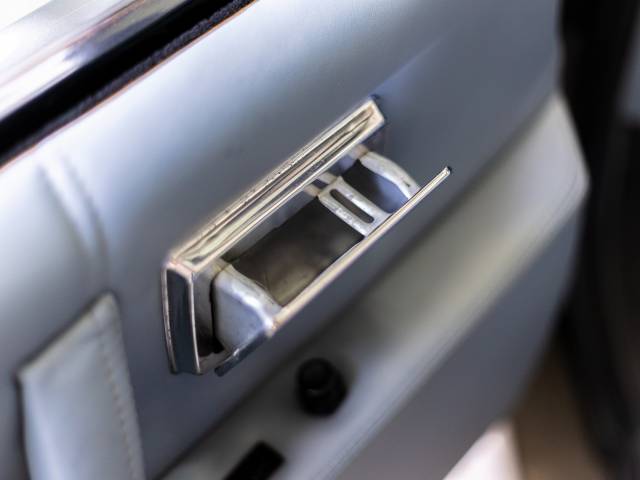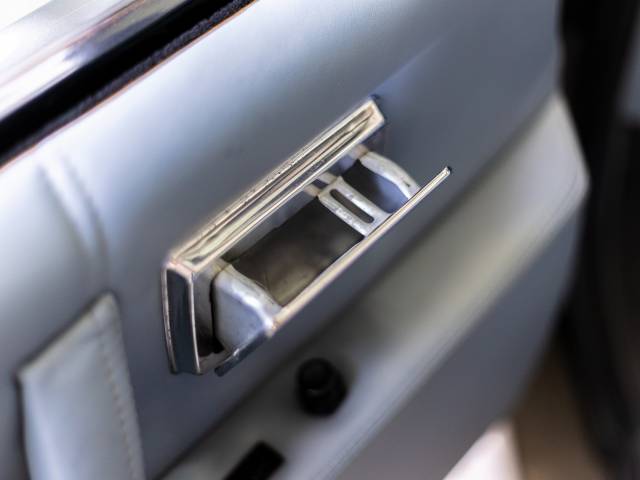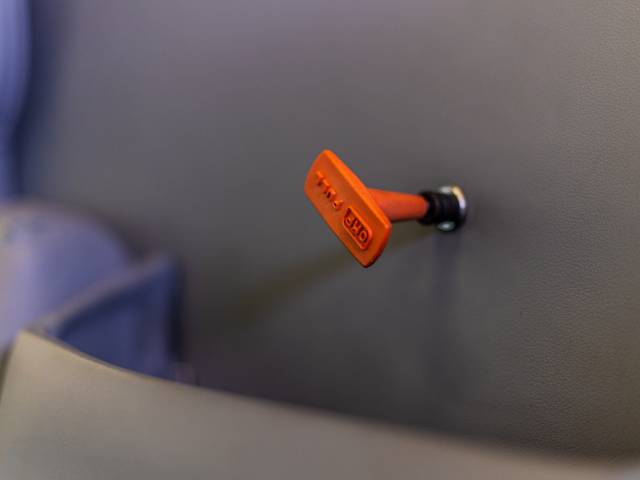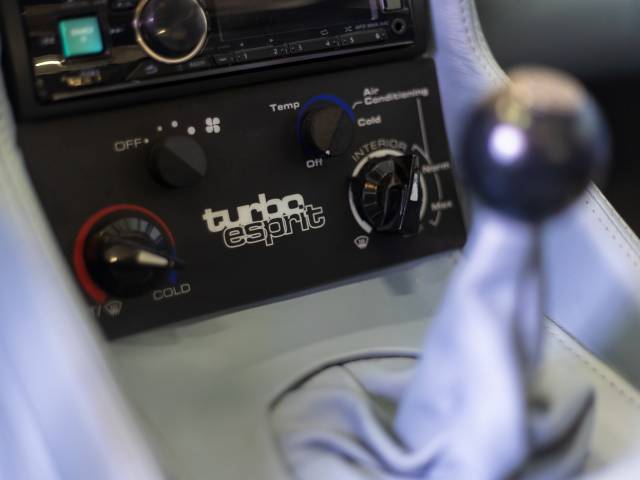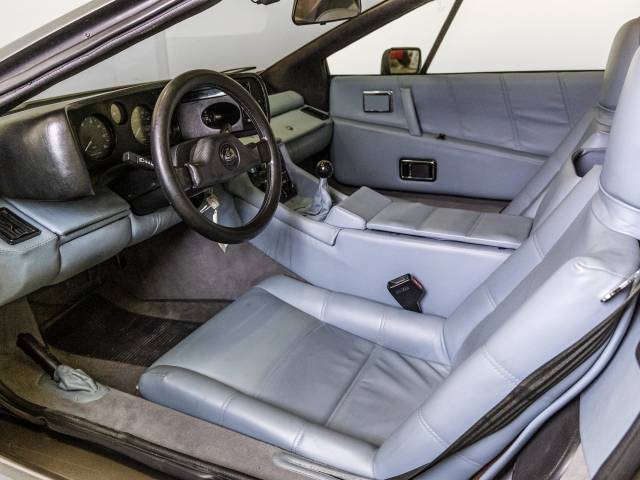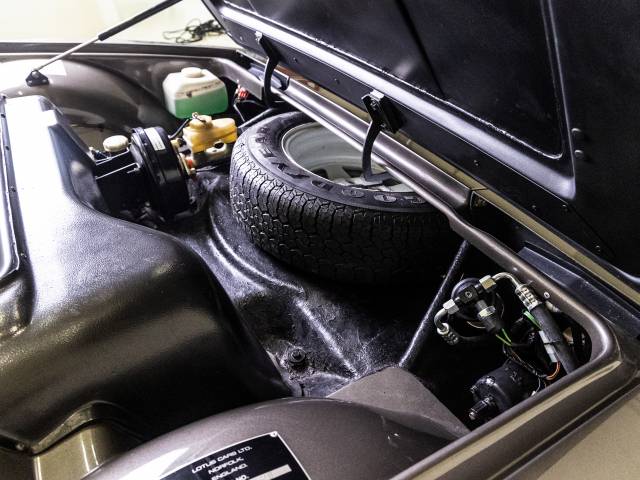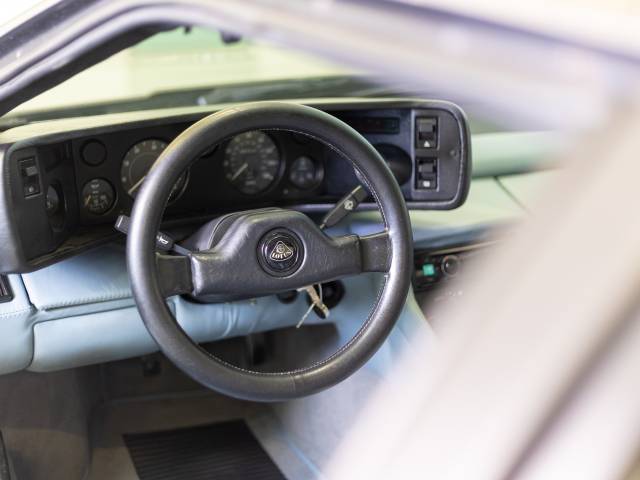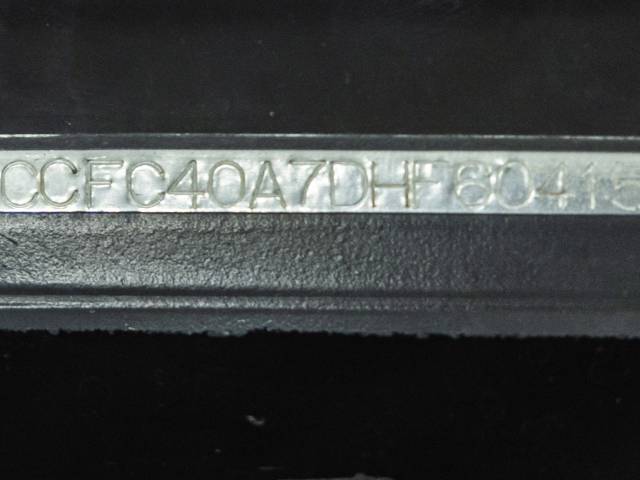 Investors edition 43/50 rare and stunning condition.
Dealer

away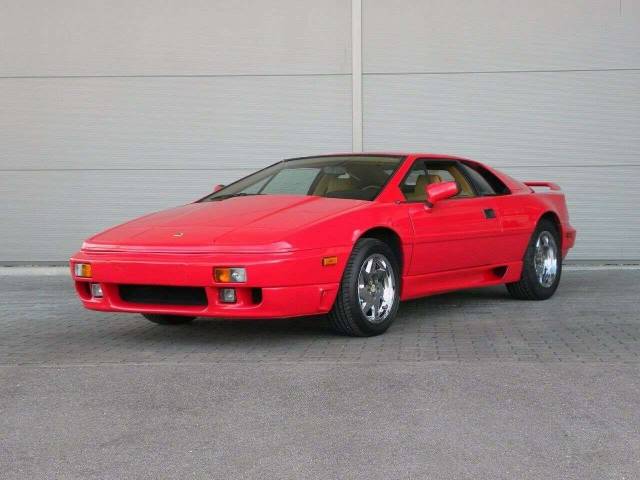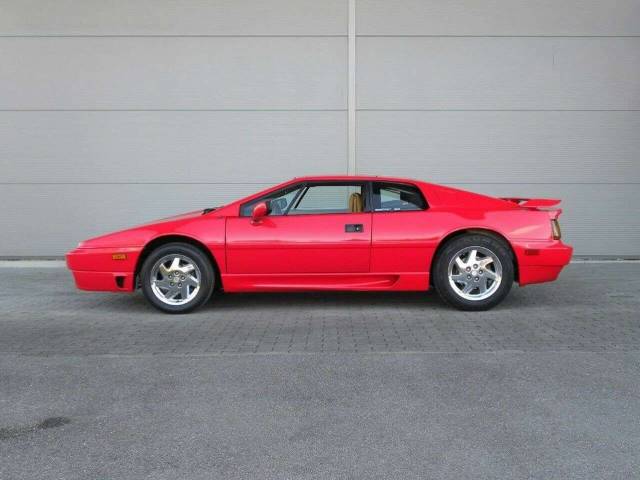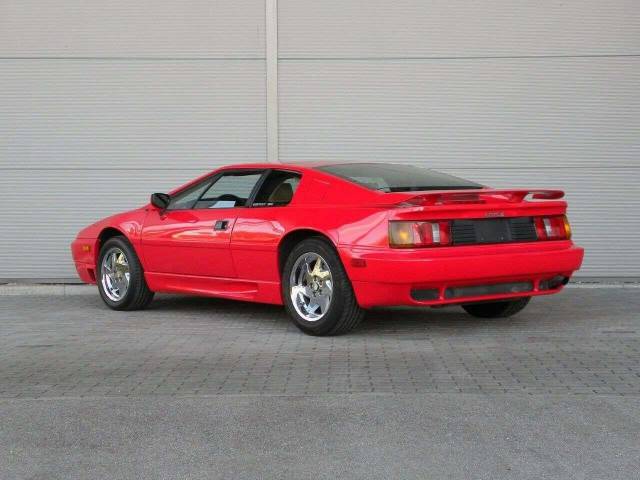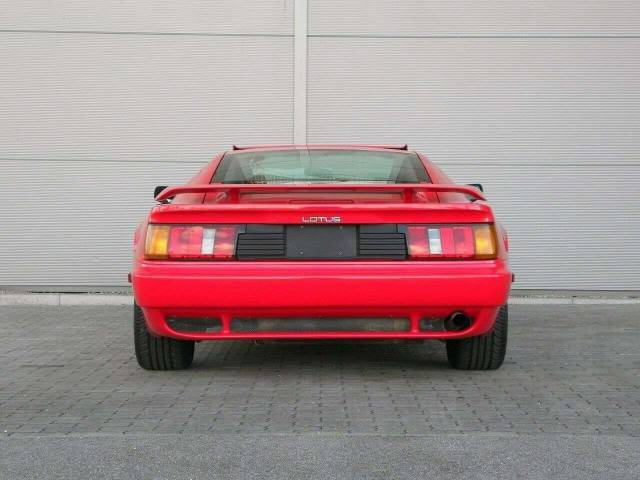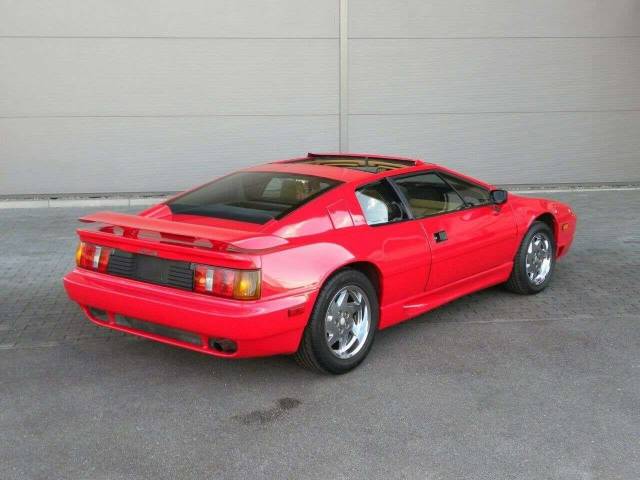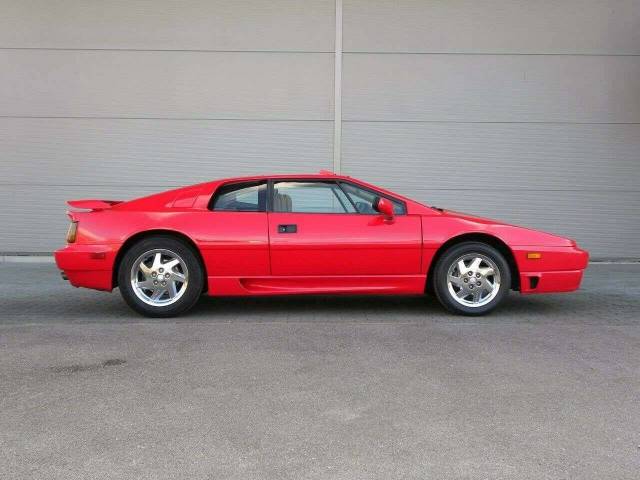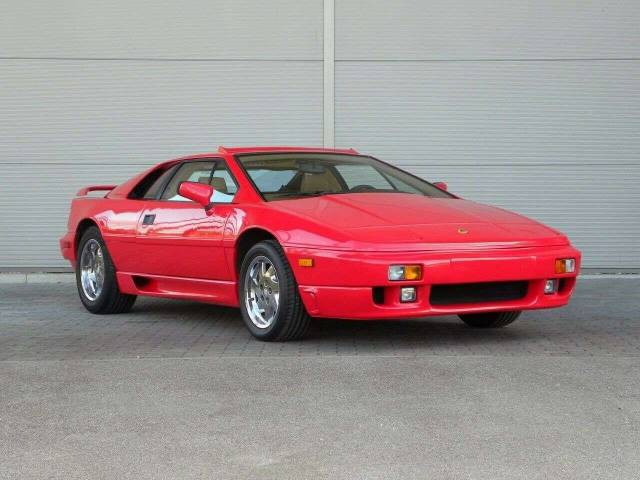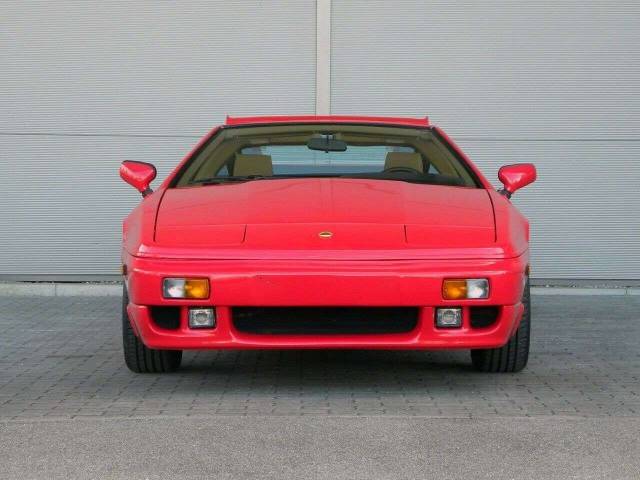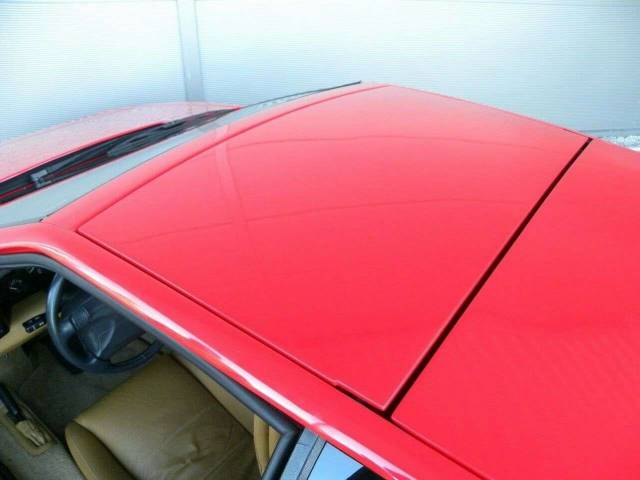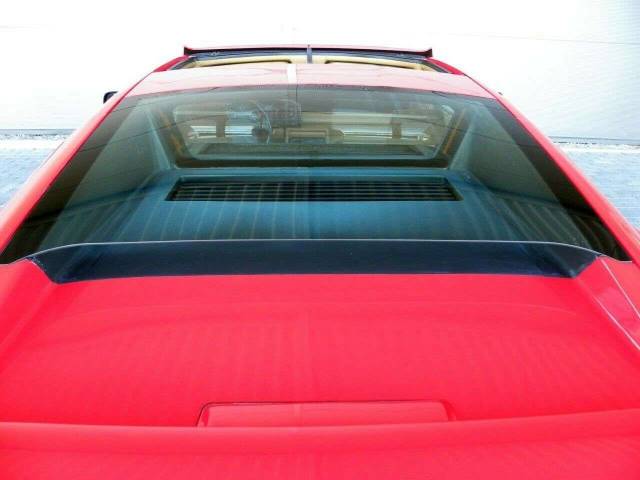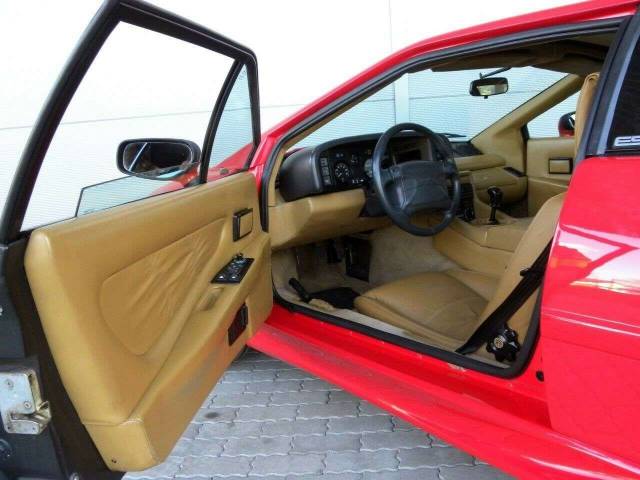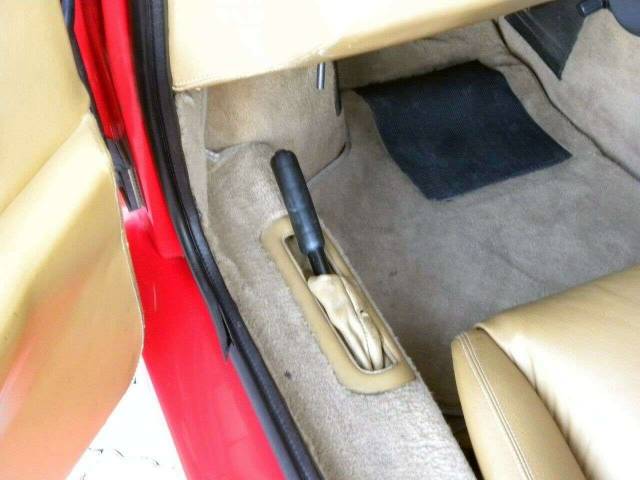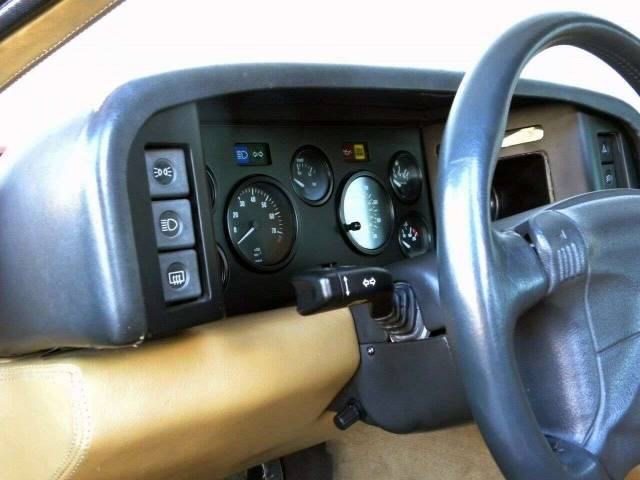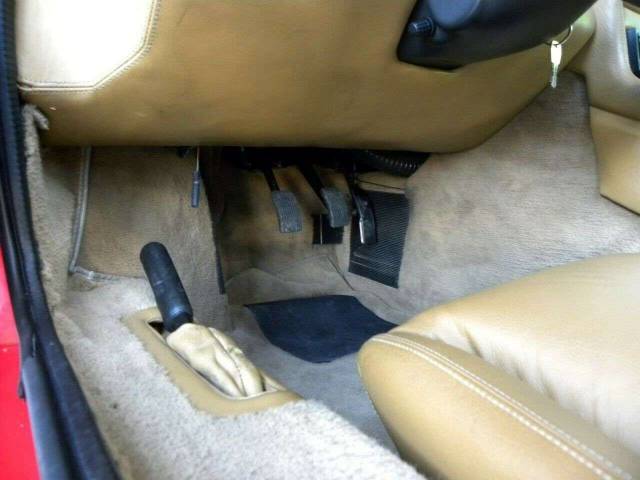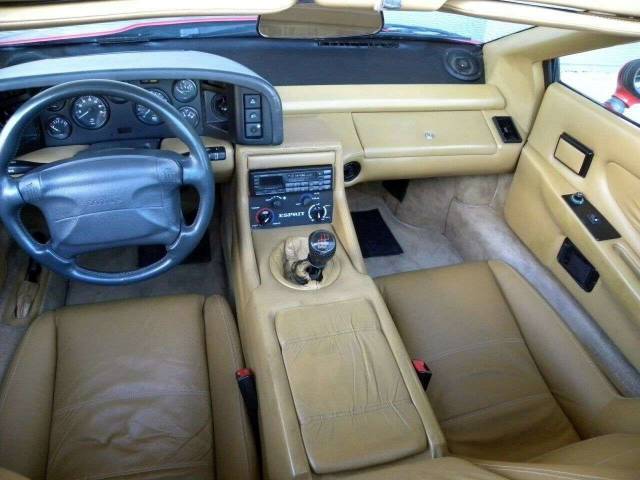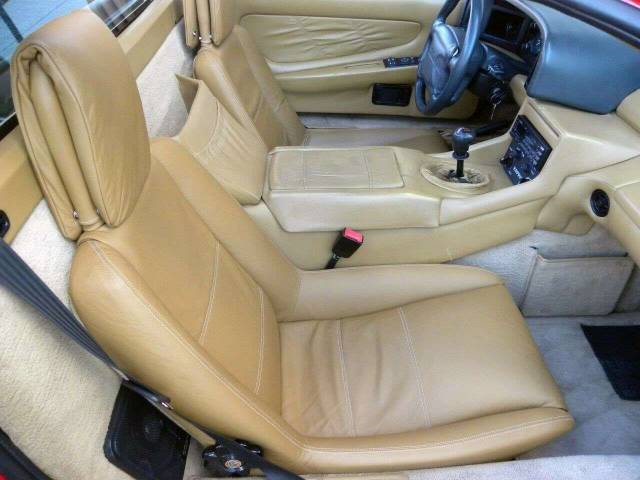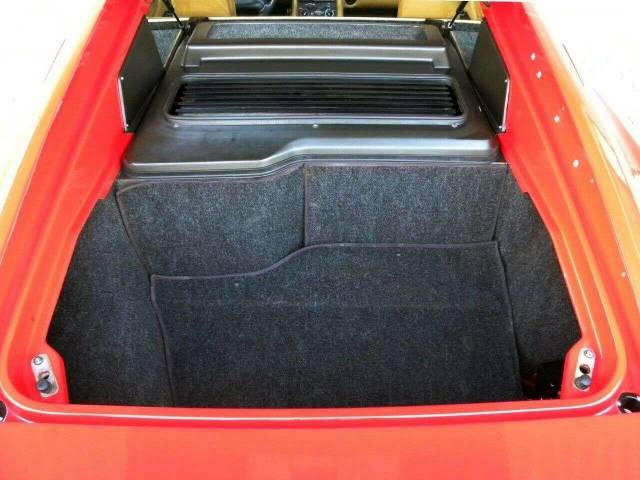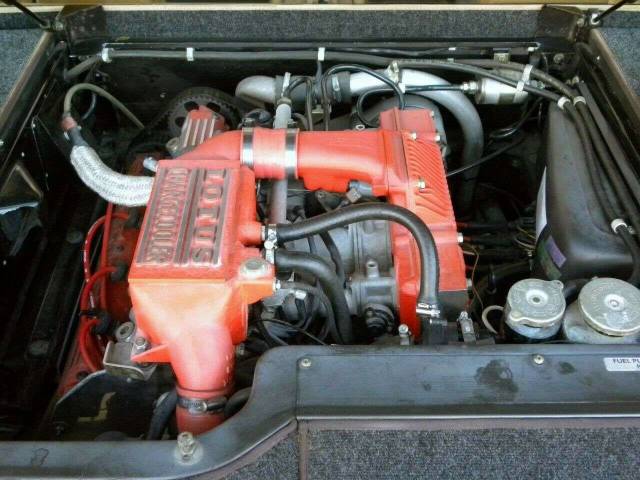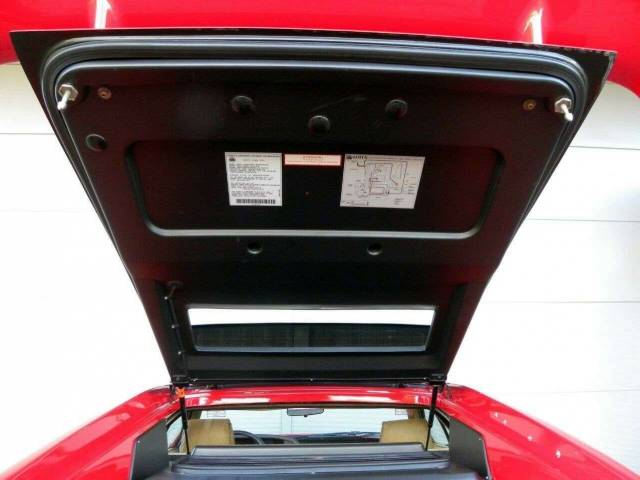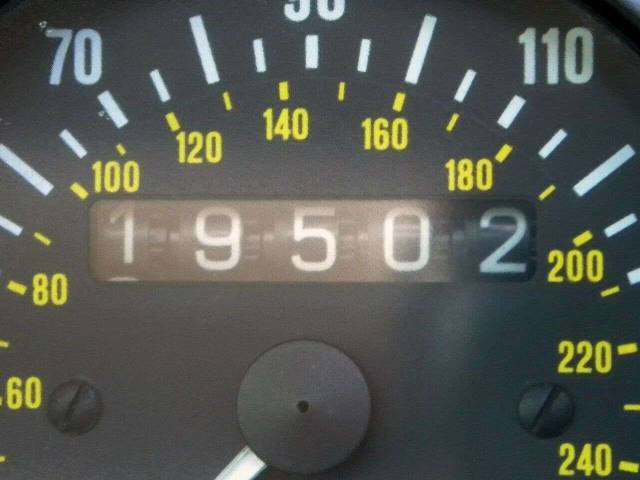 Lotus Esprit  SE 2.2 Turbo
Dealer

away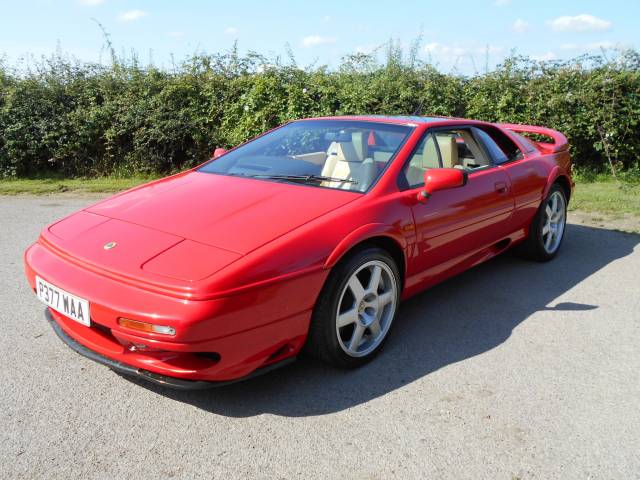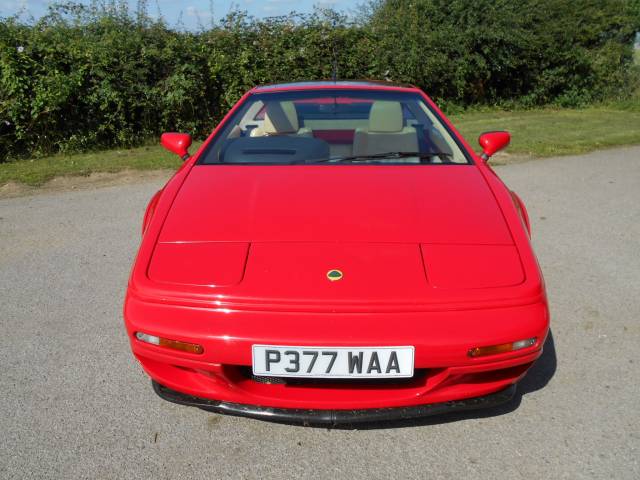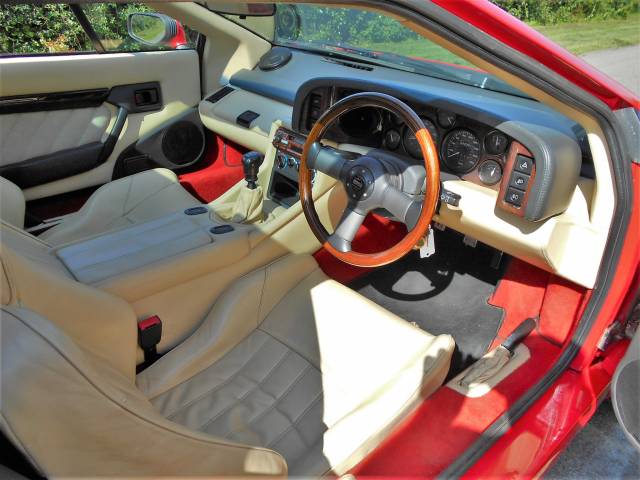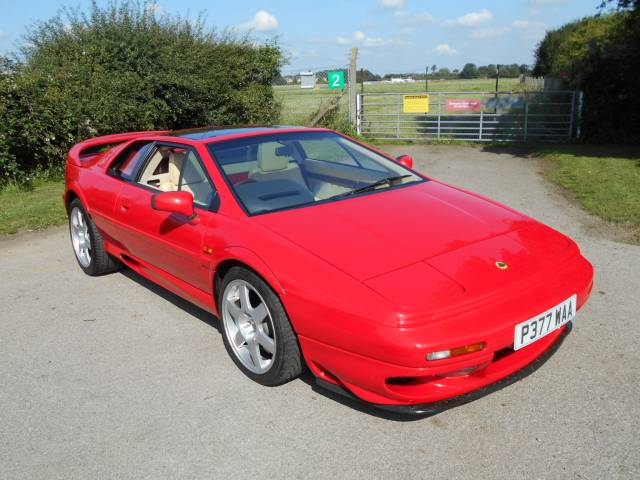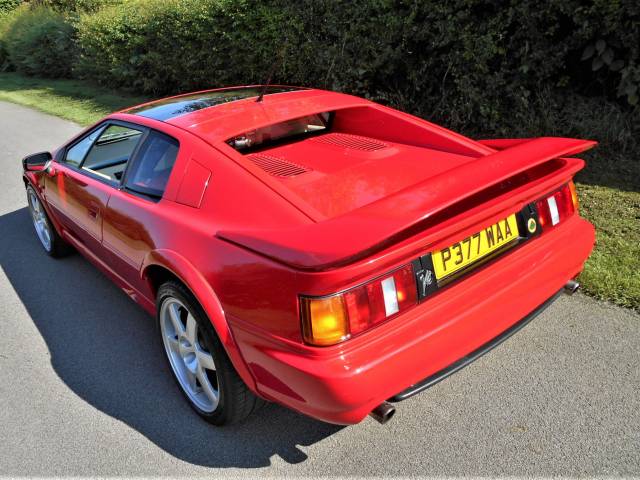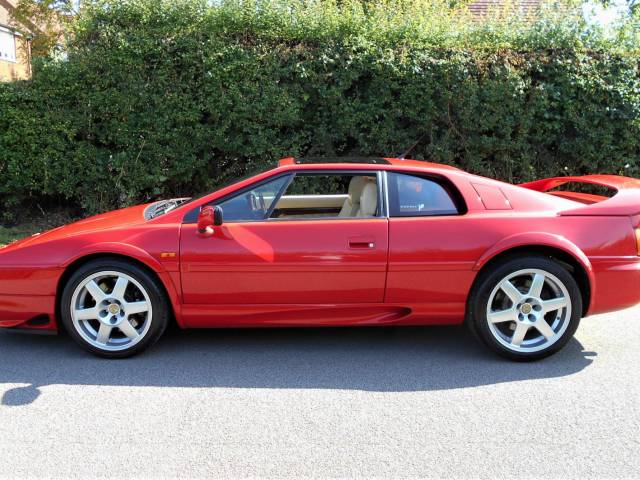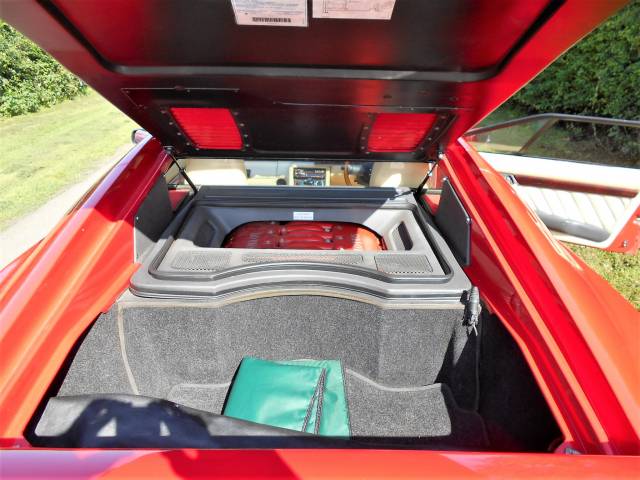 Lotus Esprit V8 BiTurbo
Dealer

away
Lotus Esprit
There were only 10,675 built in the Lotus Esprit's 28 year reign, but it still remains an instantly recognisable icon to this day.
The Development and History of the Lotus Esprit
Originally introduced as a concept car in 1972, the Lotus esprit was built in Norfolk, England between 1976 - 2004. The angular 2 door sports car has continued the Lotus tradition of starting its name with an 'E', but it was nearly named the 'Kiwi'.
There were 7 different restyles between 1976 and 1993 which saw the Lotus Esprit keep up with all its competition for over a quarter of a century.
The S1 hit the production lines in June 1976 and the Europa. With a light fibreglass body and a 2 litre engine which was positioned at the rear of the car in a longitudinal position; this Esprit was created to encompass the Lotus motto of,'performance through light weight construction'and only weighed 1,000kg.
In 1978 the S2 offered mainly cosmetic changes to the Esprit and a slightly uprated special edition known as the John Player Special (JPS); this was to honour the wins that the Lotus Esprit and its counterparts had achieved including the 1978 F1 Championship.
In 1980, to counteract the 'lacking power' feedback that the S1 received, the Essex Turbo Esprit was turbocharged; it could reach a top speed of 150 miles per hour in contrast to the 133 miles per hour of the S1 and S2 and could achieve a 0 - 60 time of 6.1 seconds instead of the 8 seconds of its predecessors.
The designer of the later McLaren F1 car, Peter Stevens Redesigned the Lotus Esprit in 1987 as did Julian Thompson in 1993.
The Lotus Esprit in Sport
It is no shock to hear the Lotus Esprit name teamed with sport as it has been common place in competitions including Doc Bundy winning the IMSA Bridgestone Supercar Championship in 1992, Thorkild Thyrring winning the British GT Championship (1993/1994), Richard Piper in Le Mans (1993/1994), Peter Hardman in Le Mans (1993/1994) and Olindo Iacobelli in Le Mans (1993/1994).
The Lotus Esprit in Films
The iconic shape of the Lotus Esprit has made it a sought after vehicle in a wide array of films and an S1 was even turned into a submarine in the 1977 film, The Spy Who Loved Me.