Lancia Thema Classic Cars for Sale
8 Offers for Lancia Thema found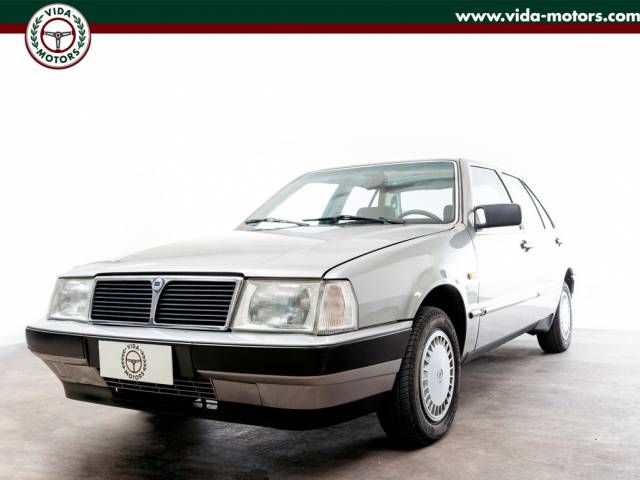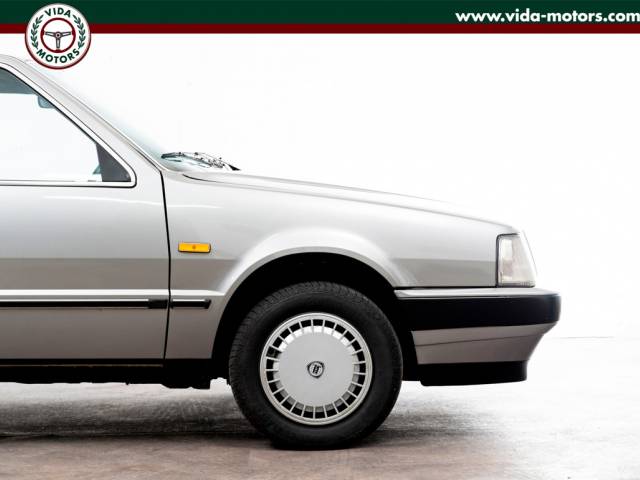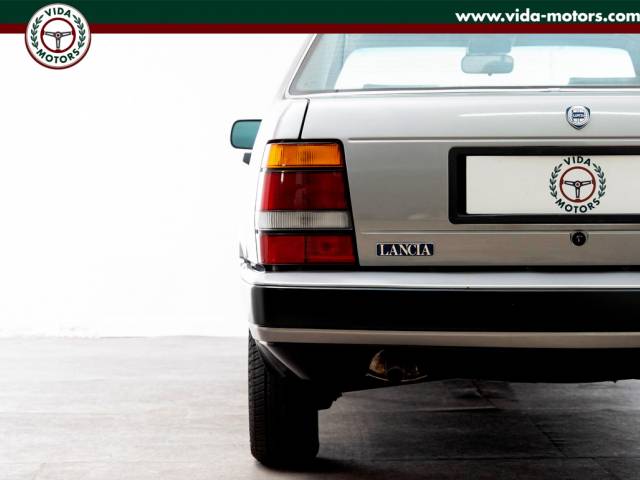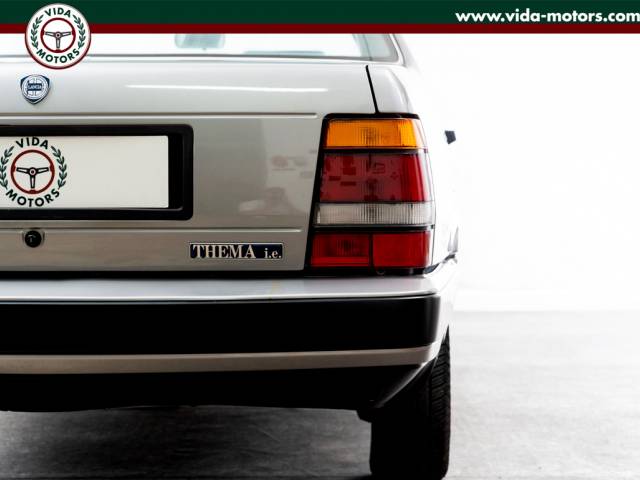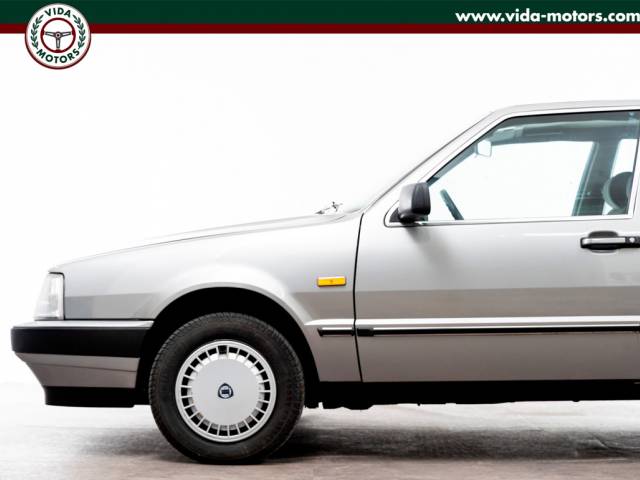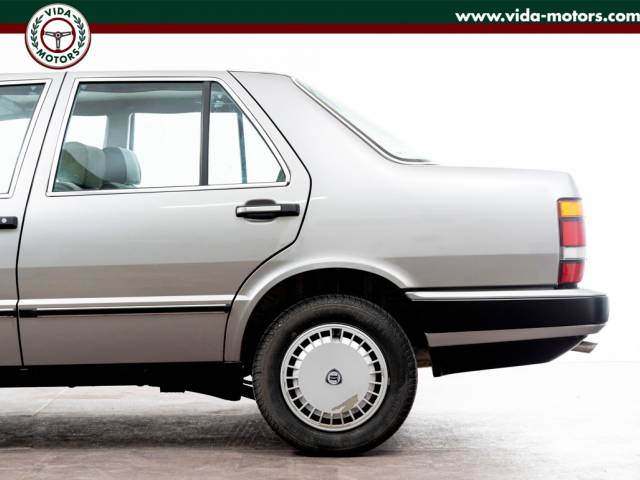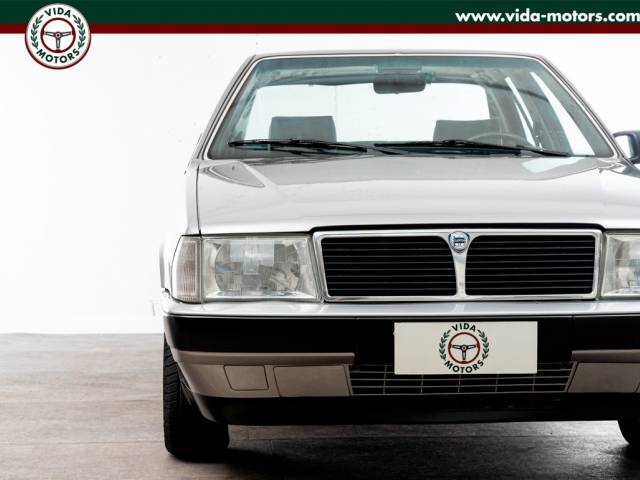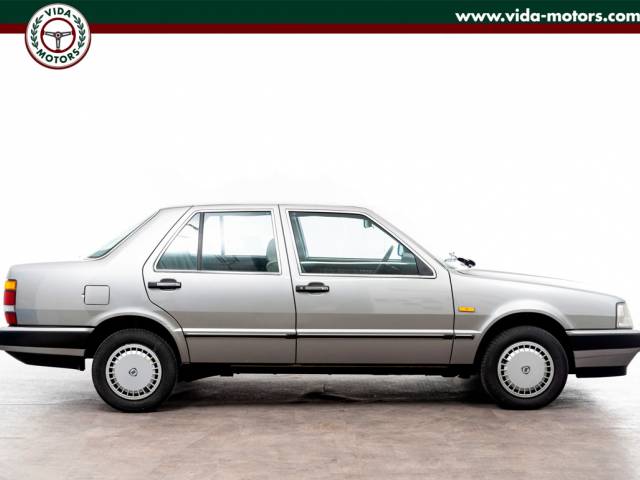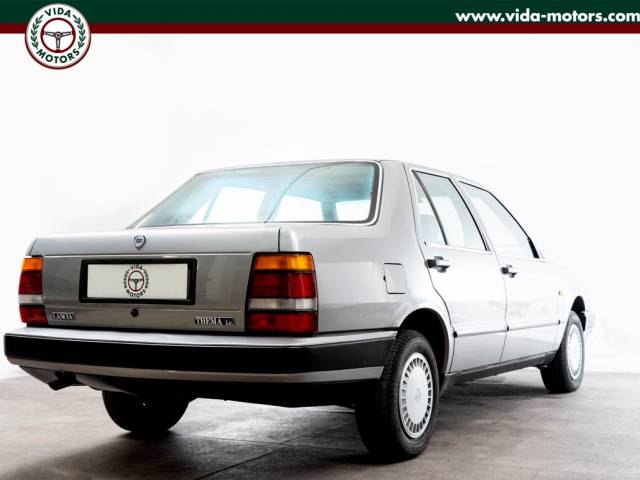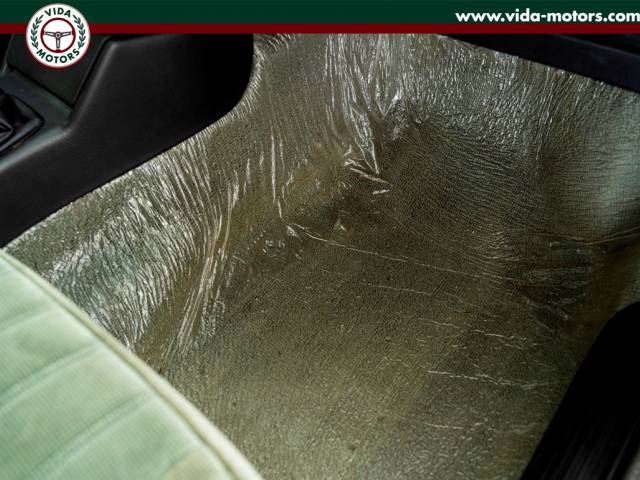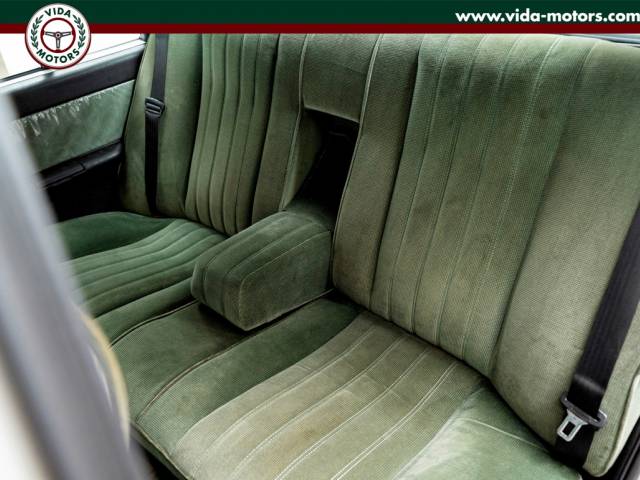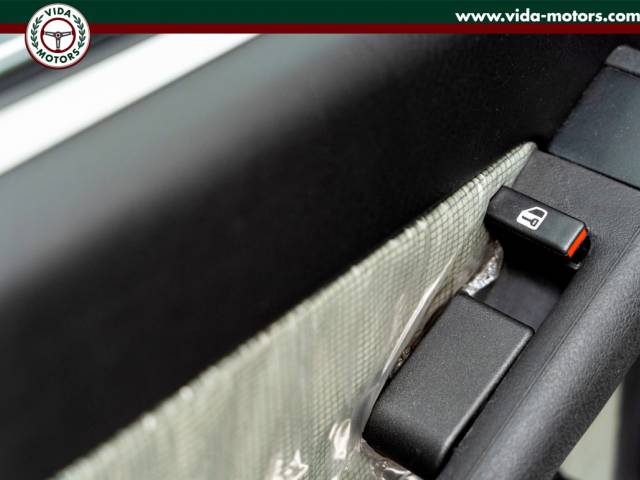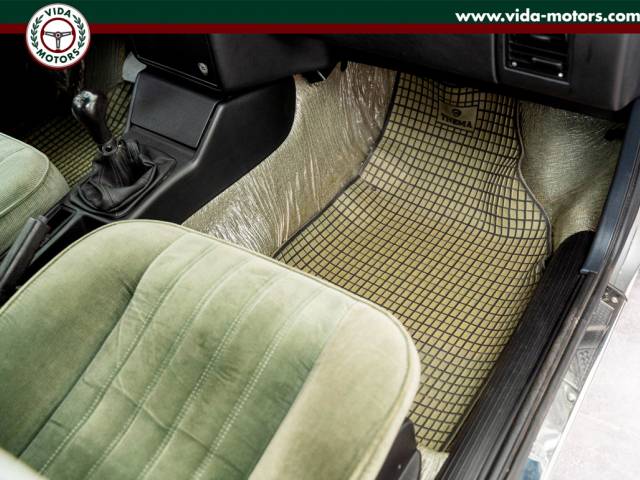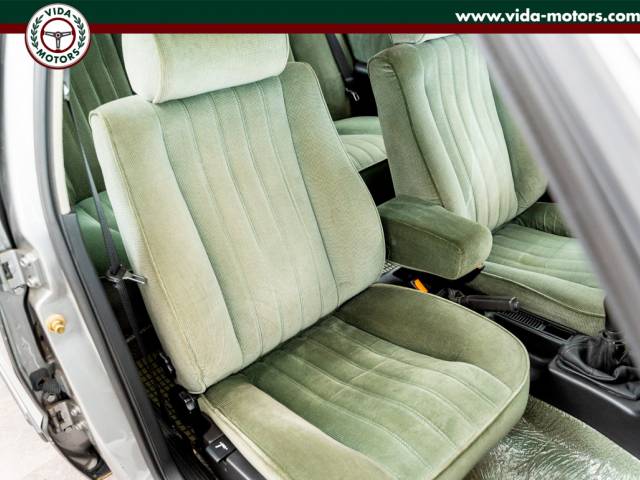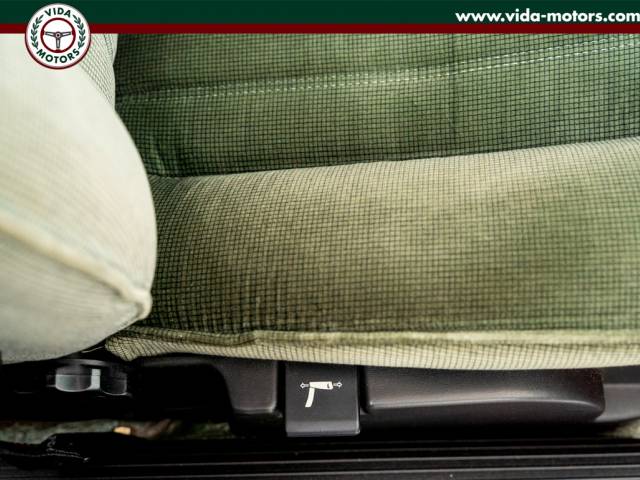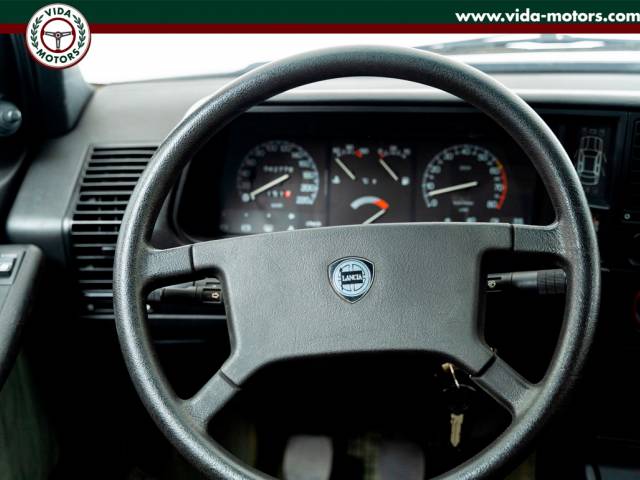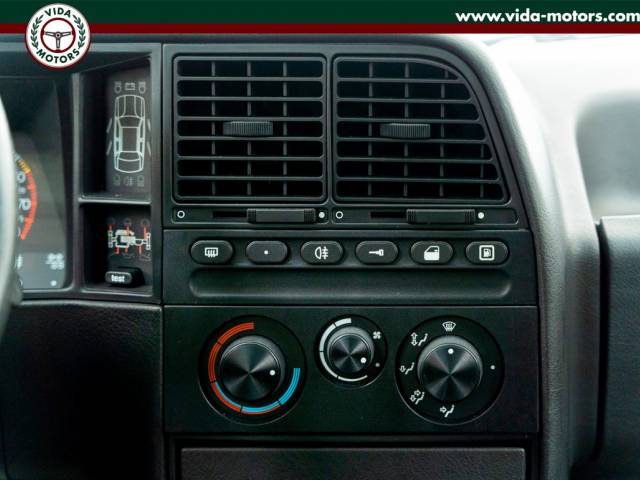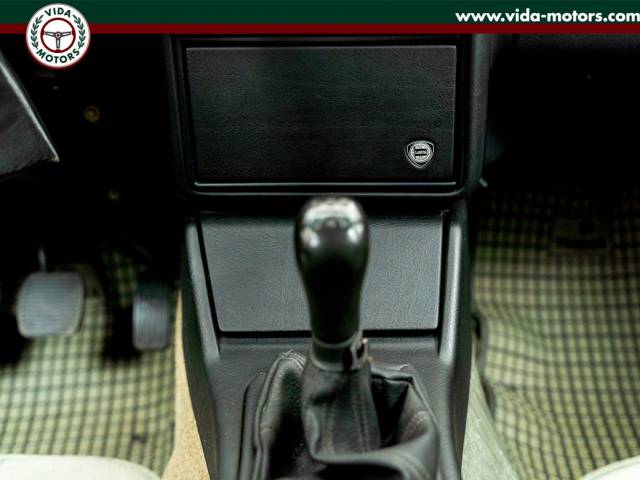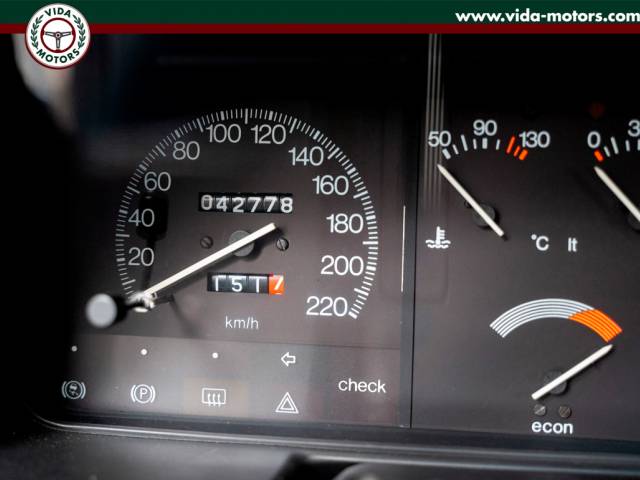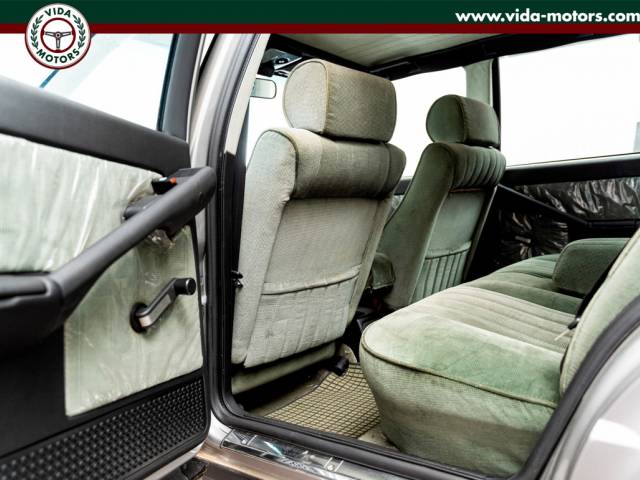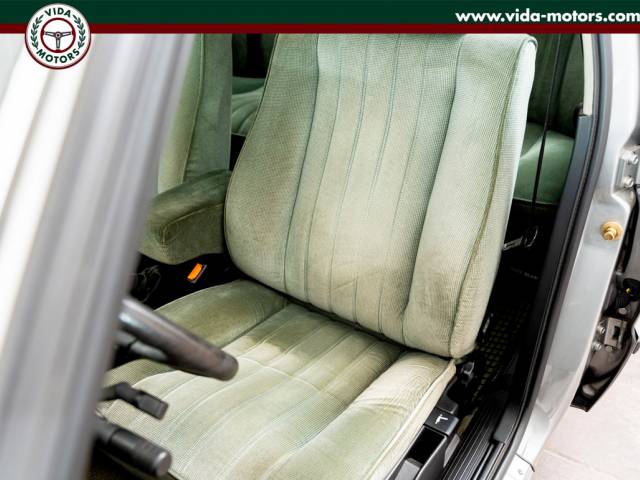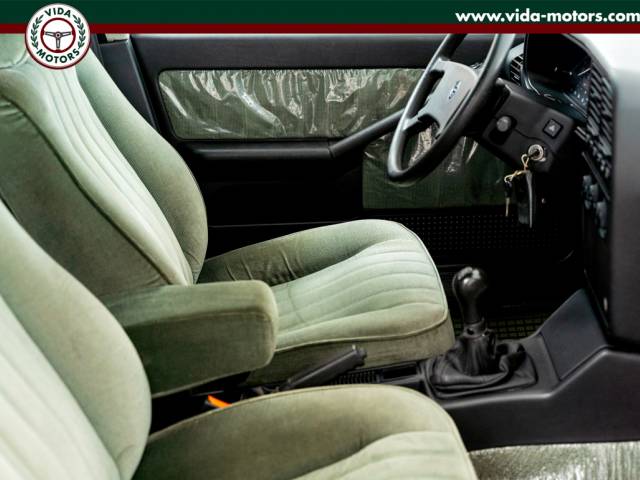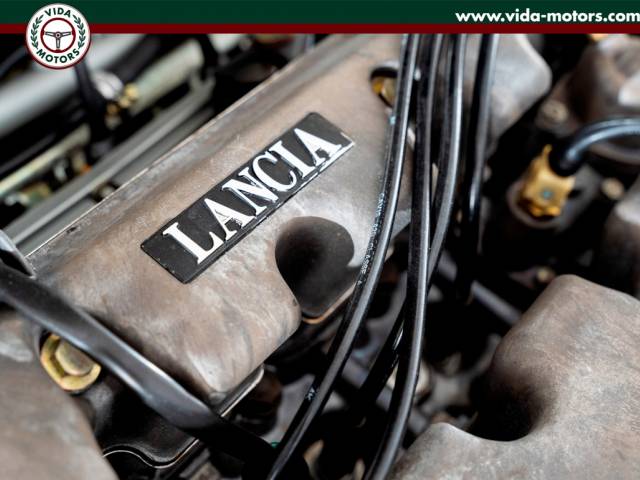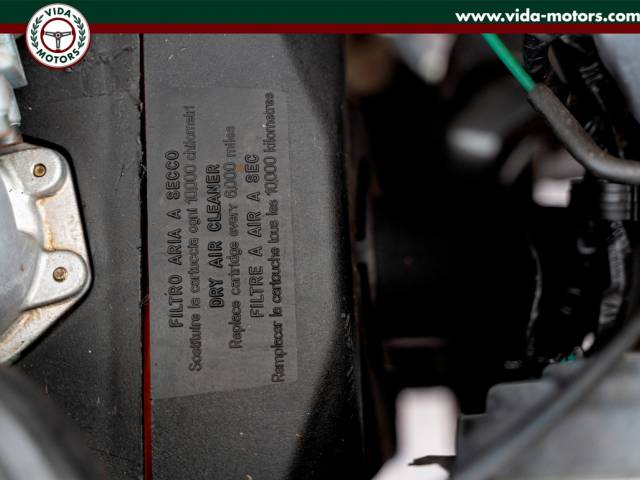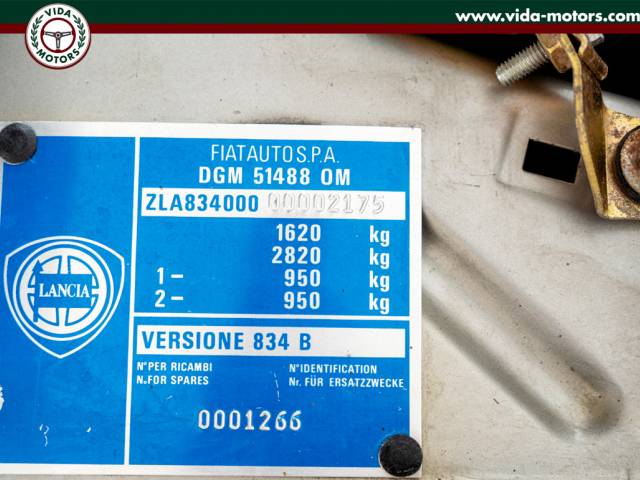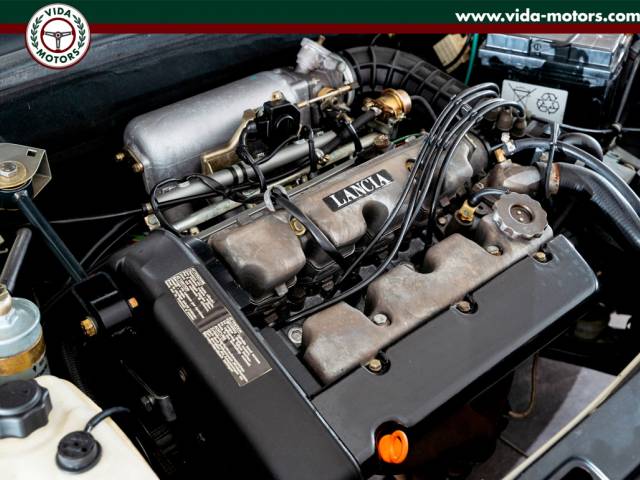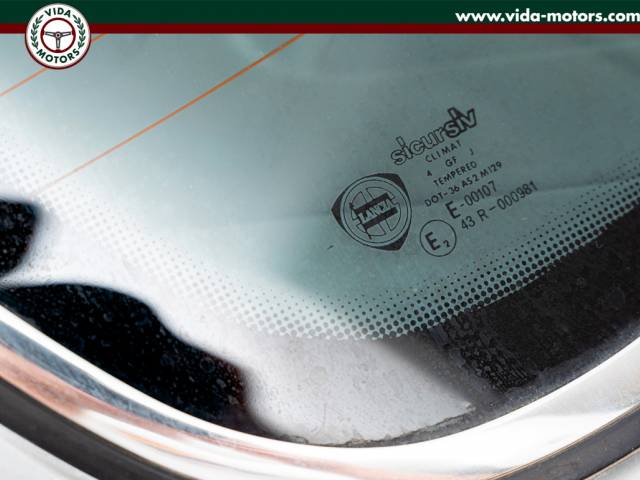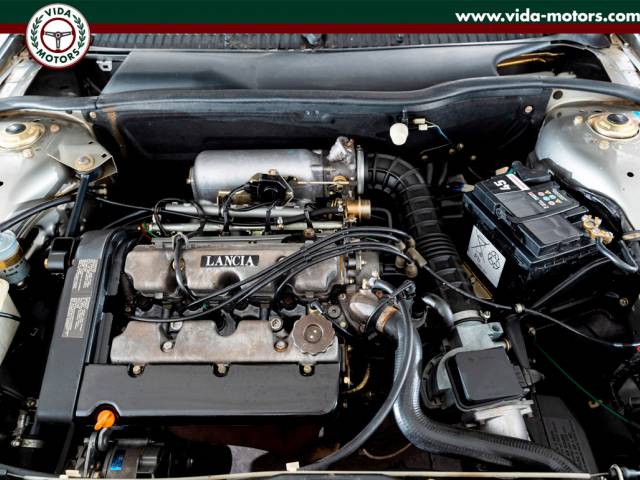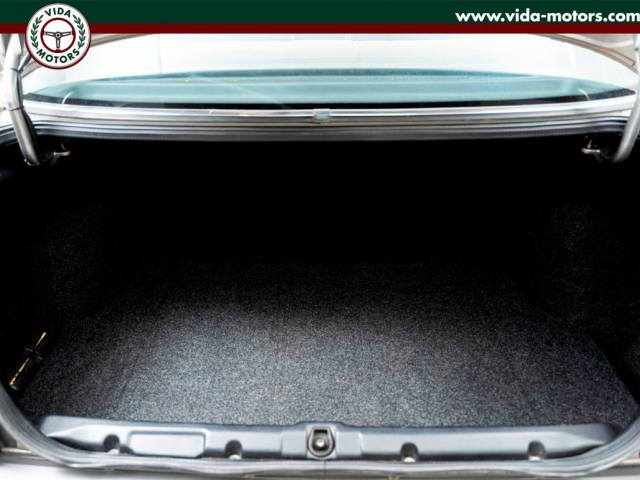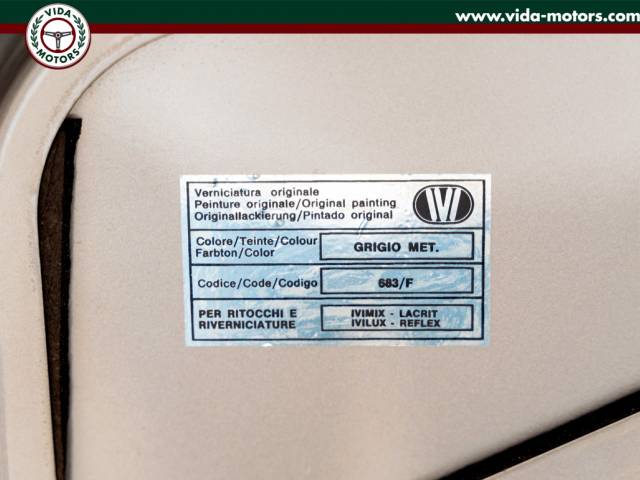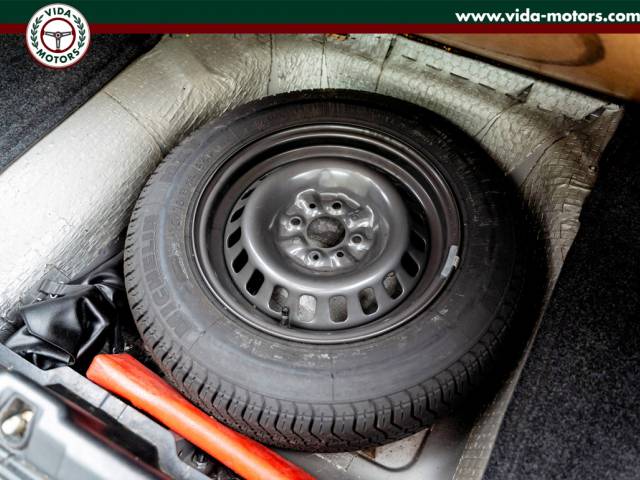 COMPLETELY ORIGINAL * 42.700 KM * COLLECTOR CONDITIONS
Dealer

away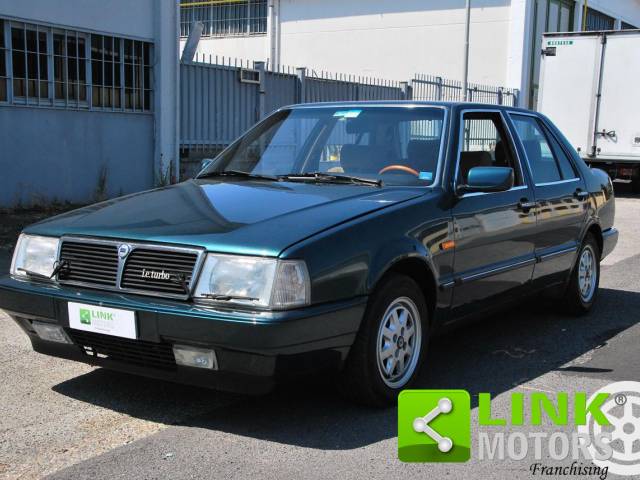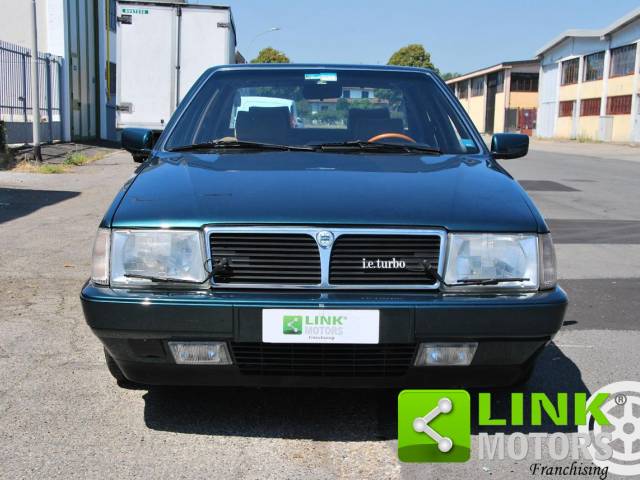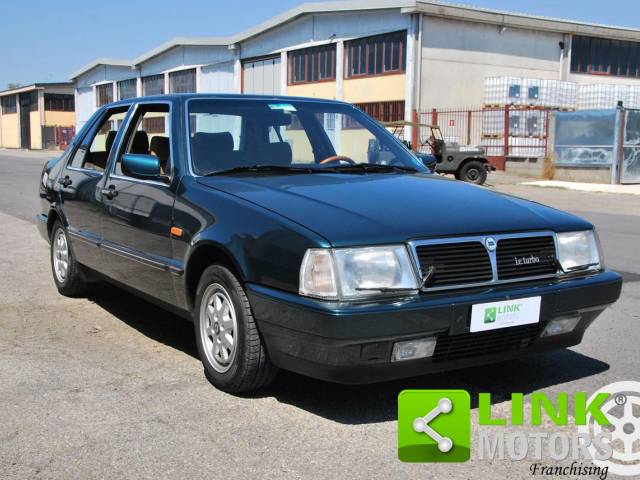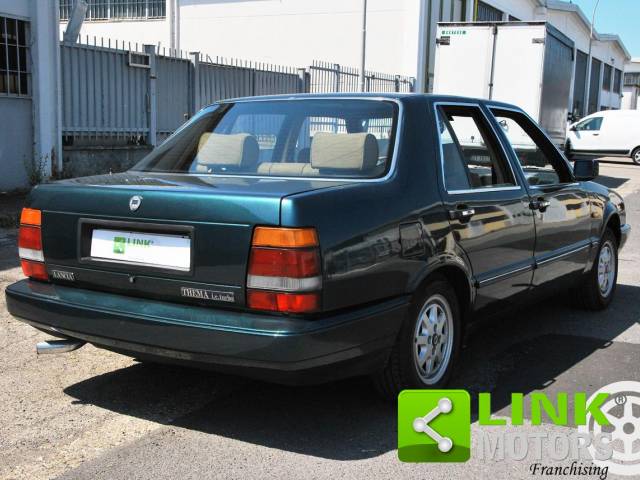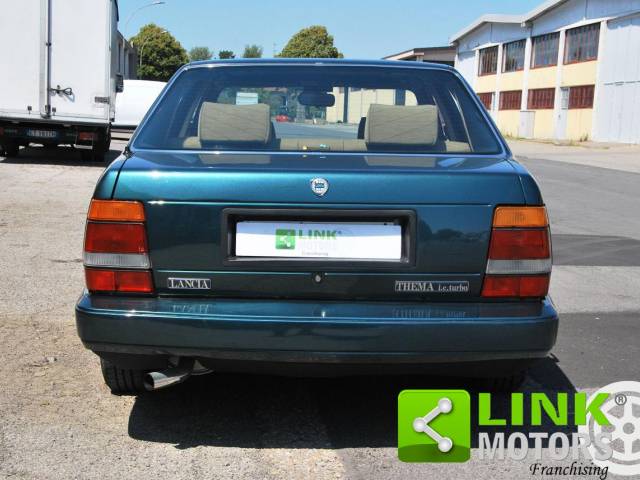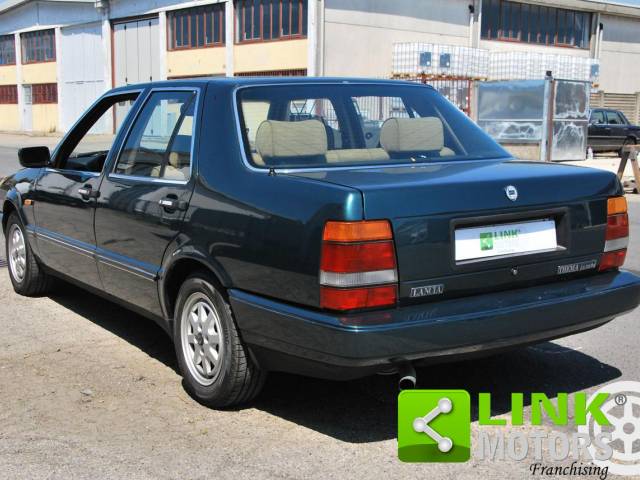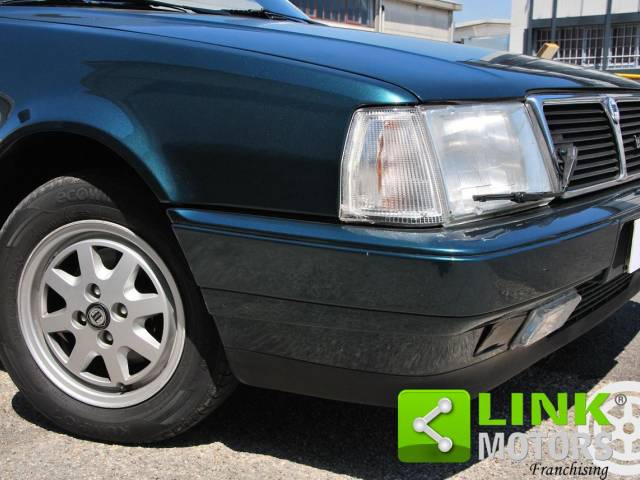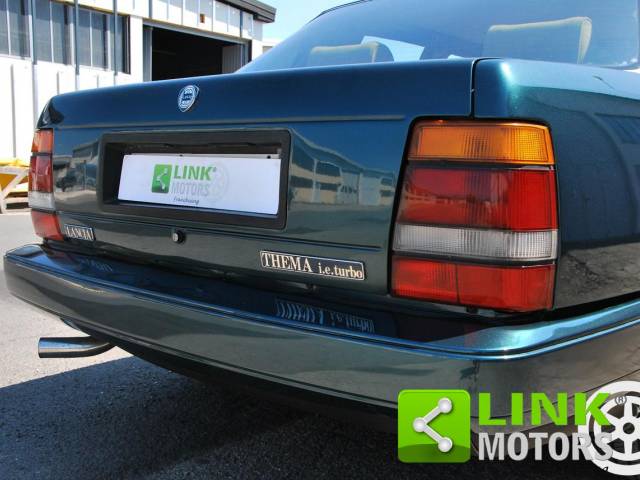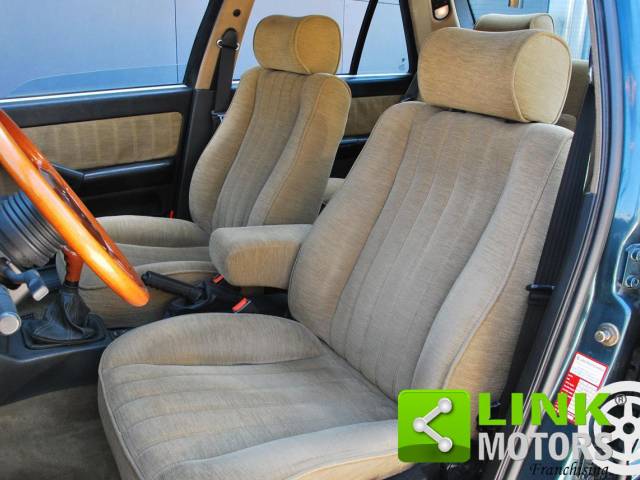 LANCIA Thema 2.0 Turbo I.E. "Originale Conservata" - 1986
Dealer

away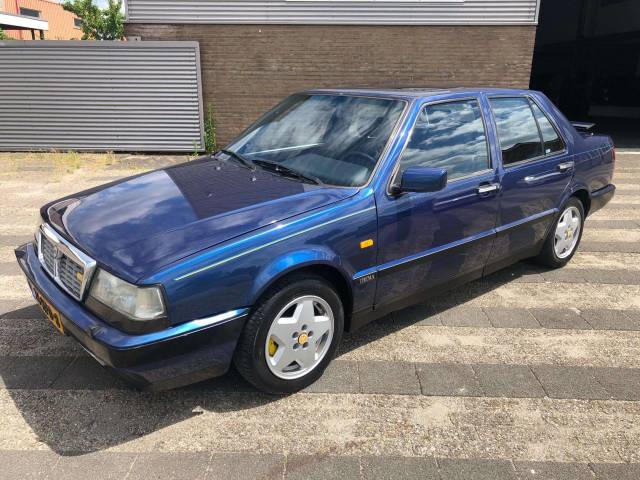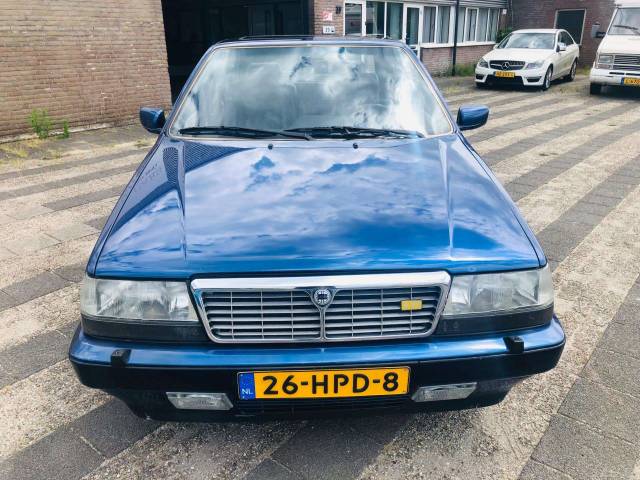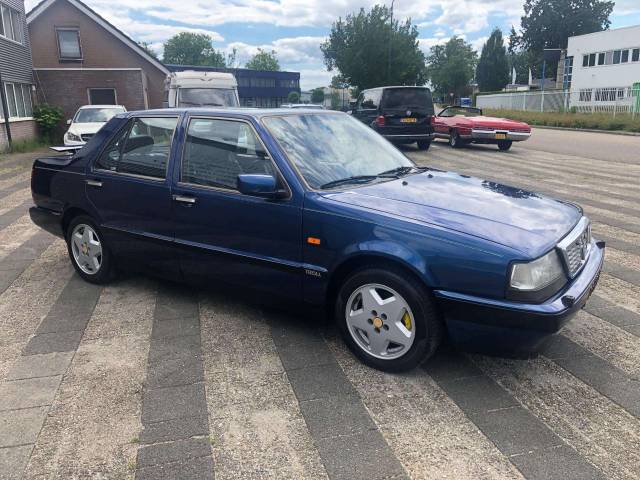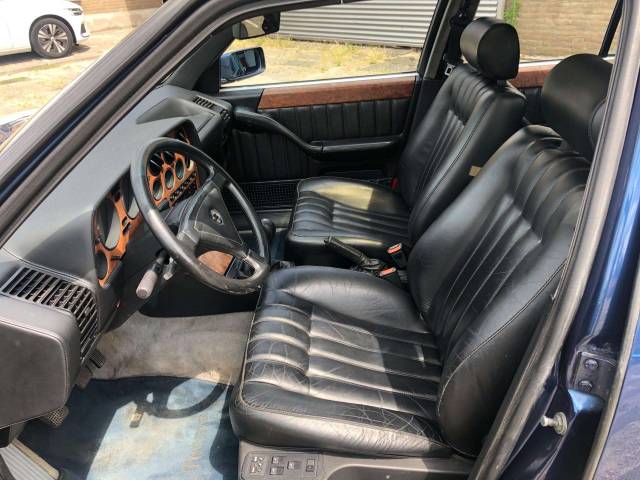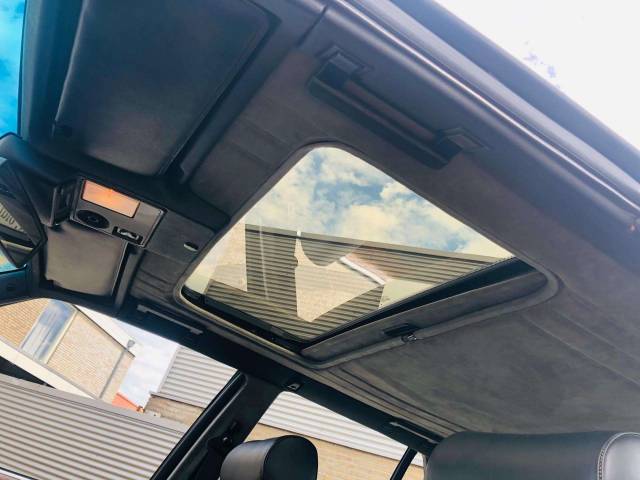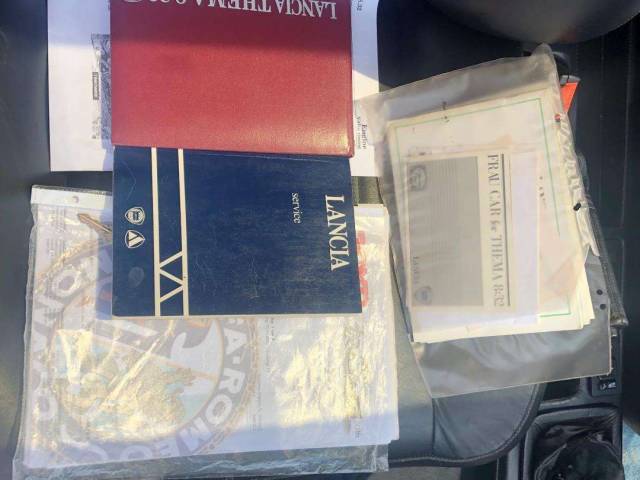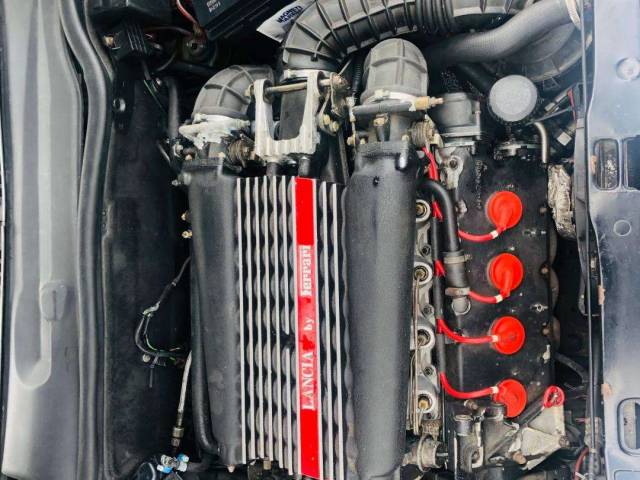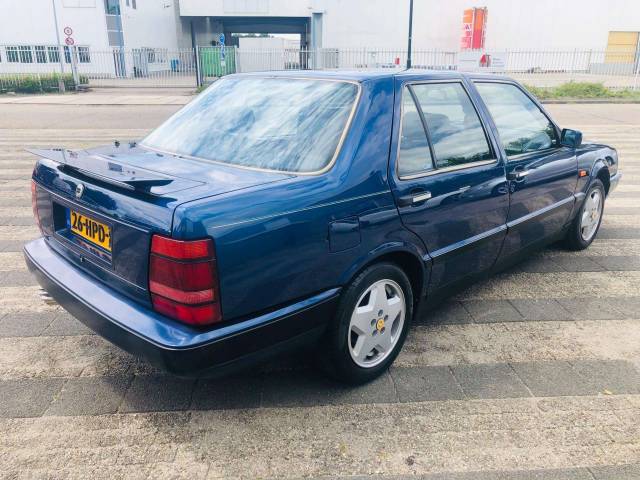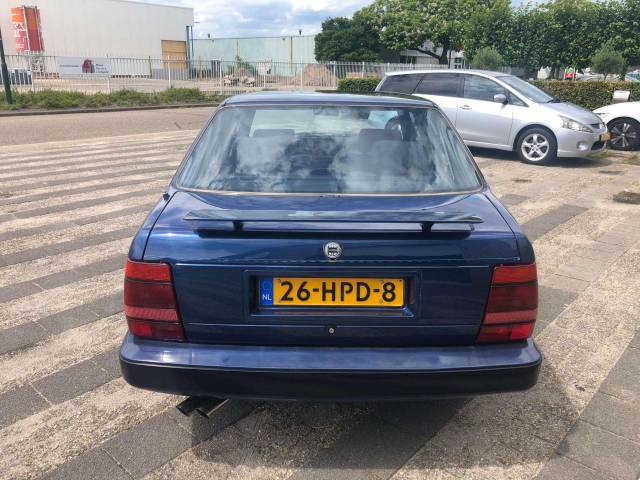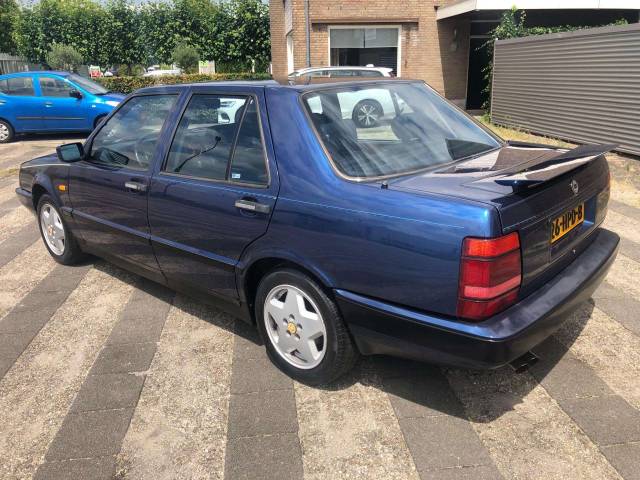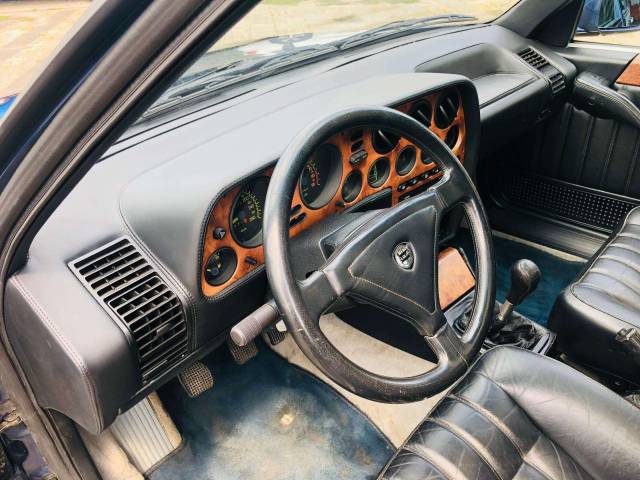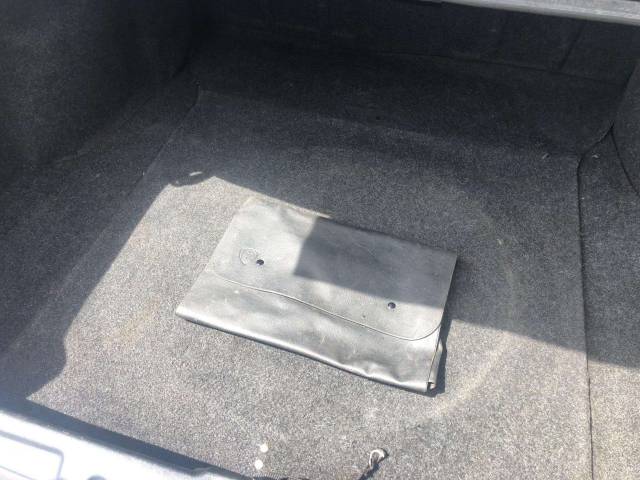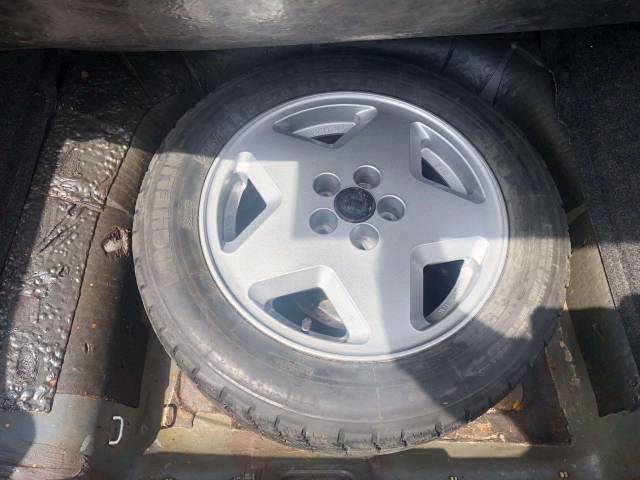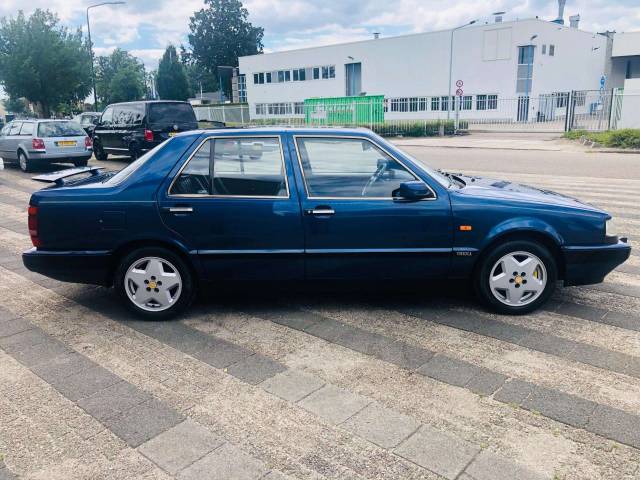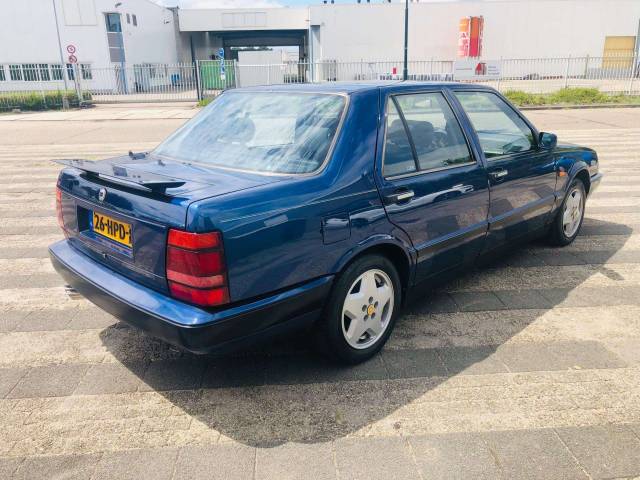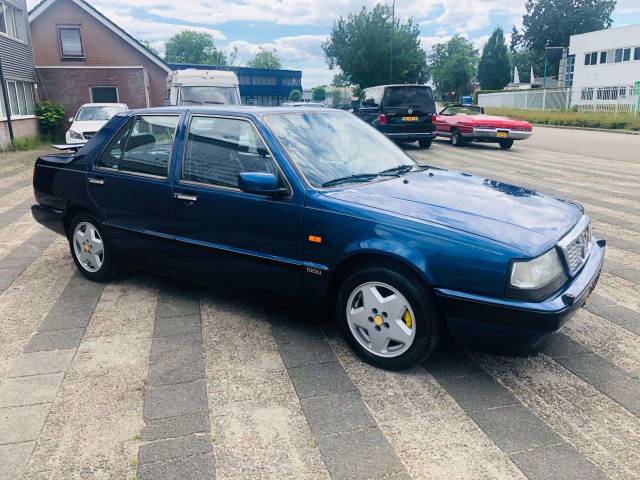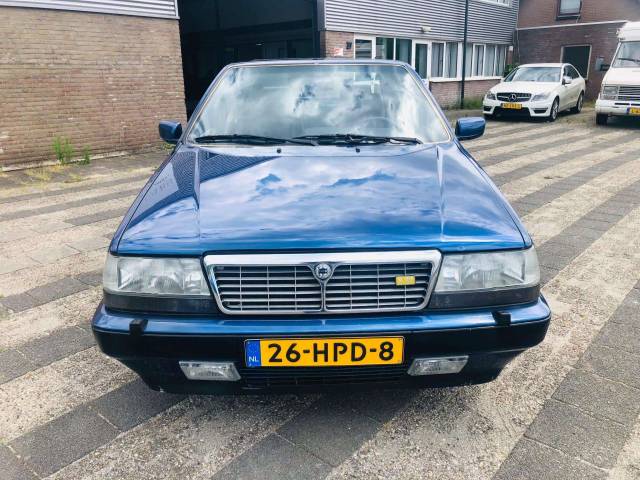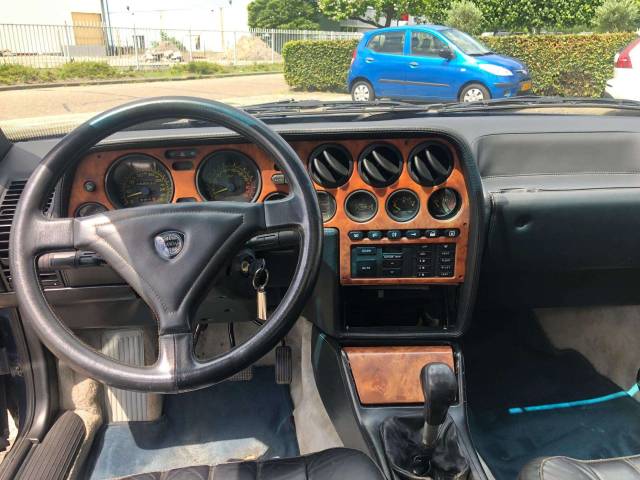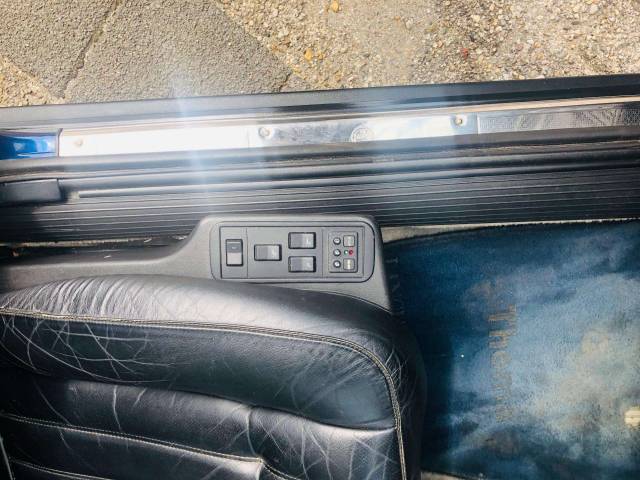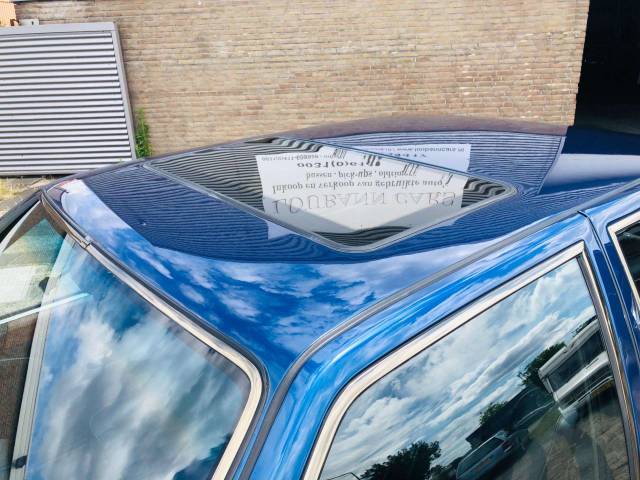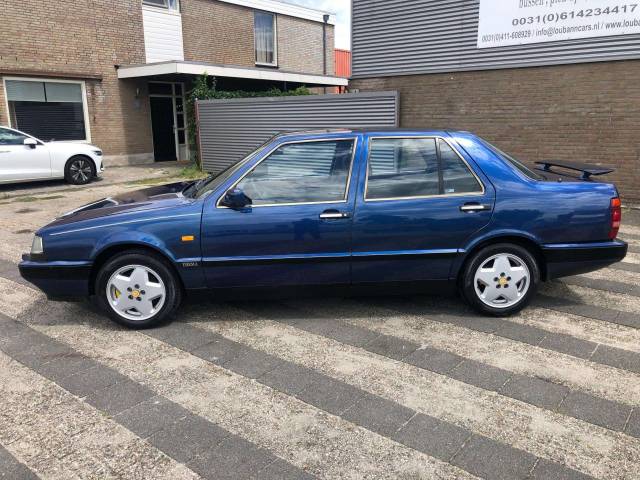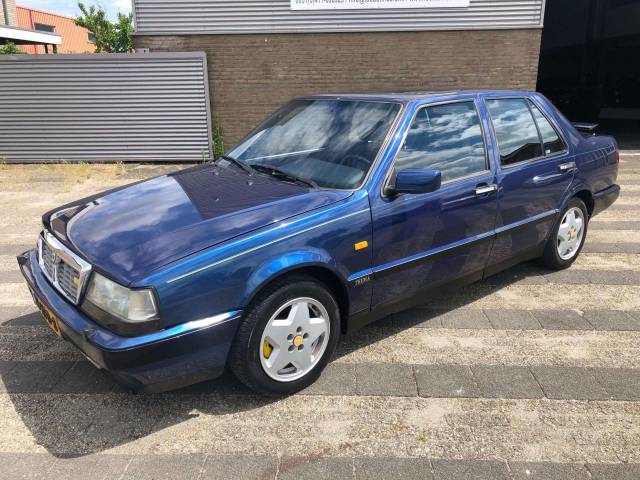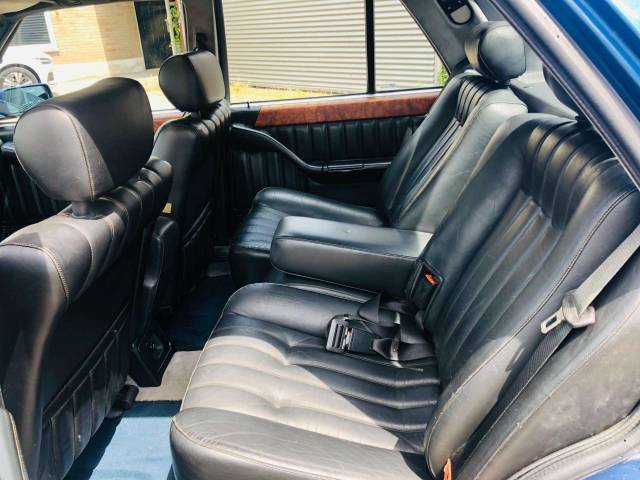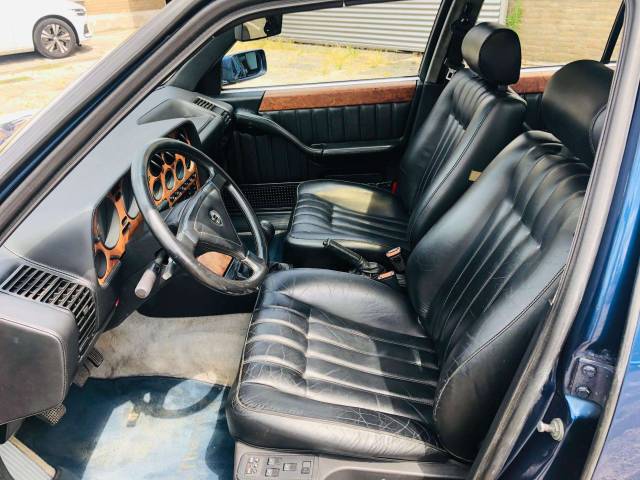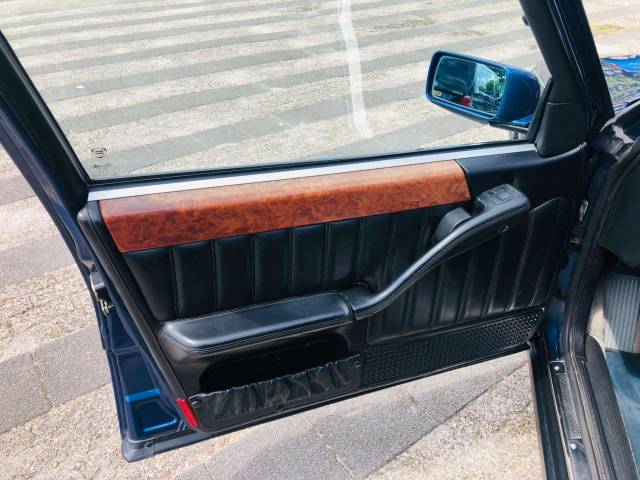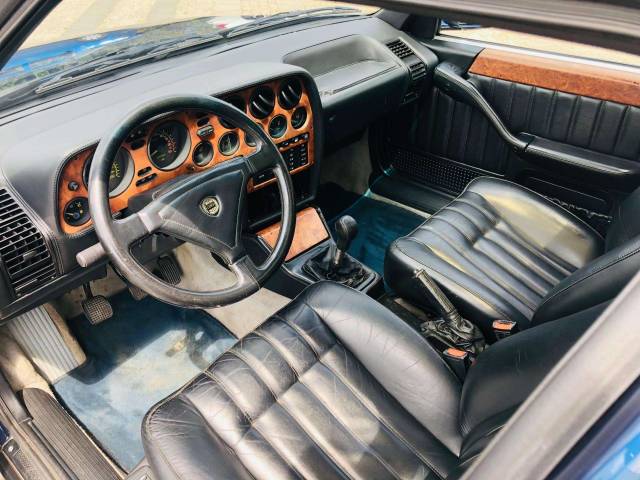 Lancia Thema  3.0 8.32 Ferrari 1989
Dealer

away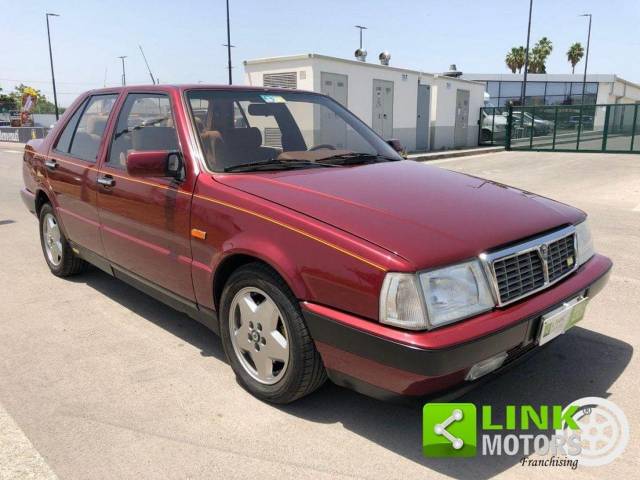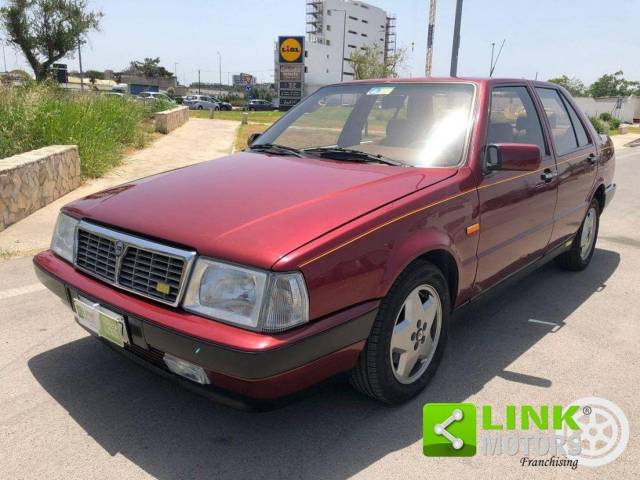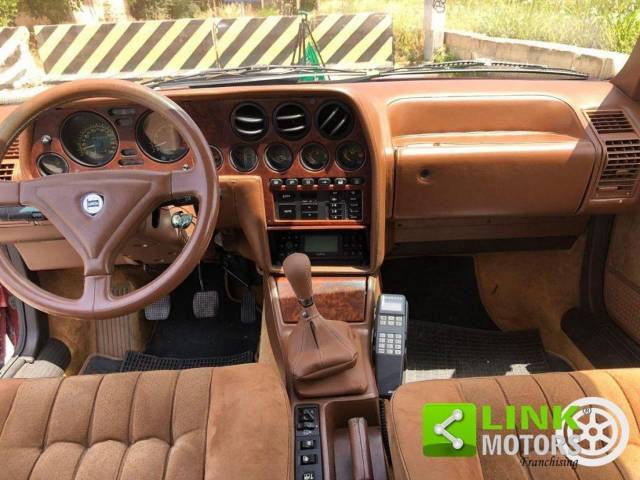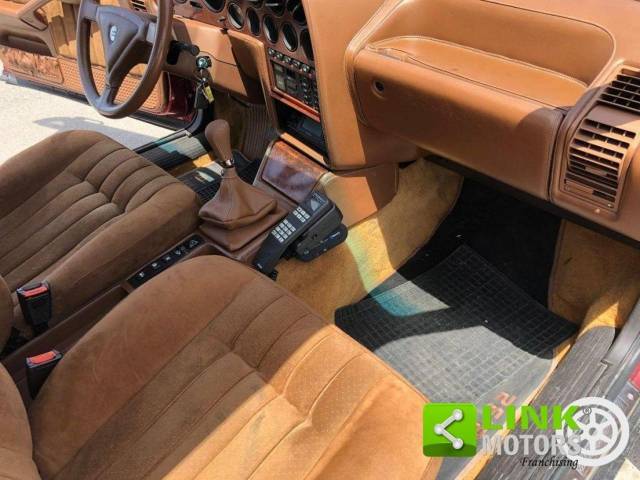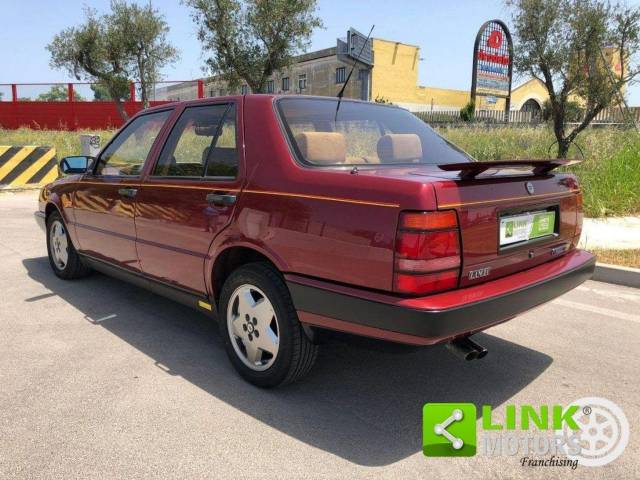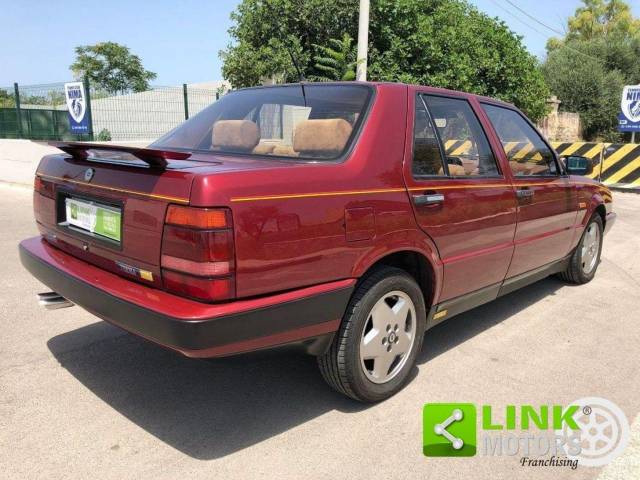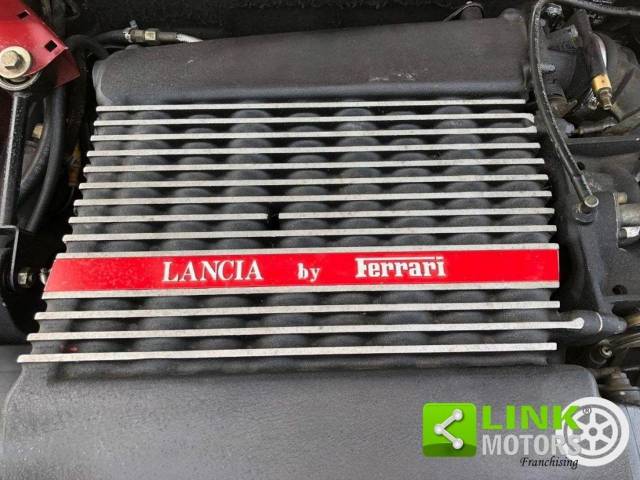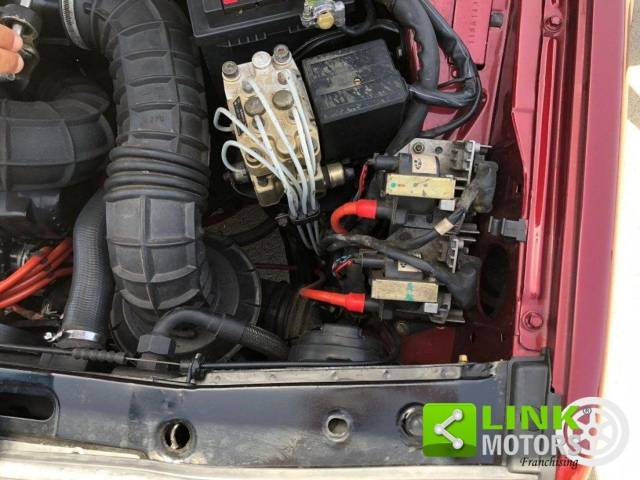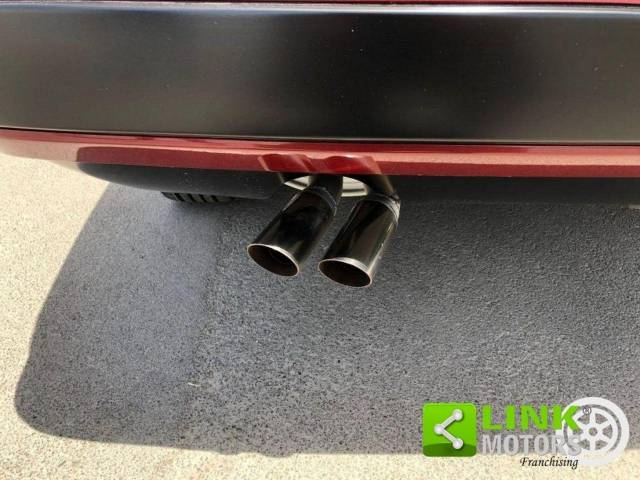 LANCIA Thema Ferrari 8.32
Dealer

away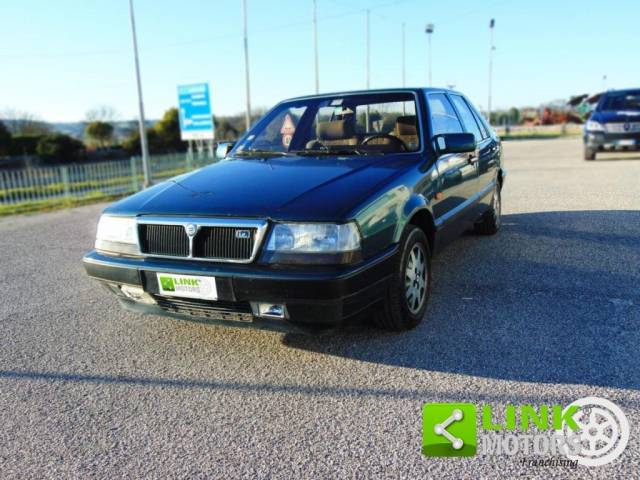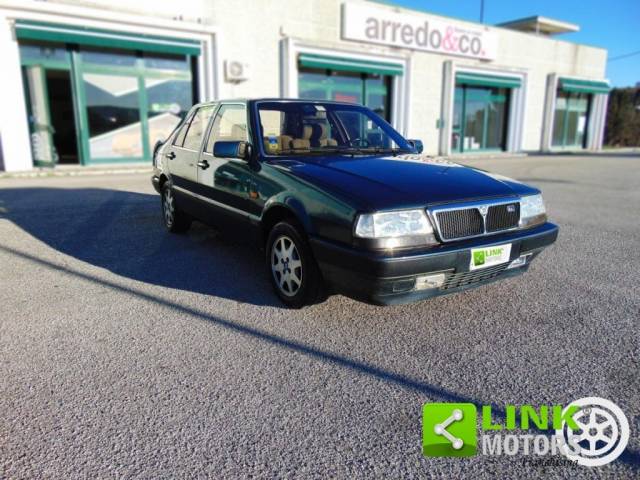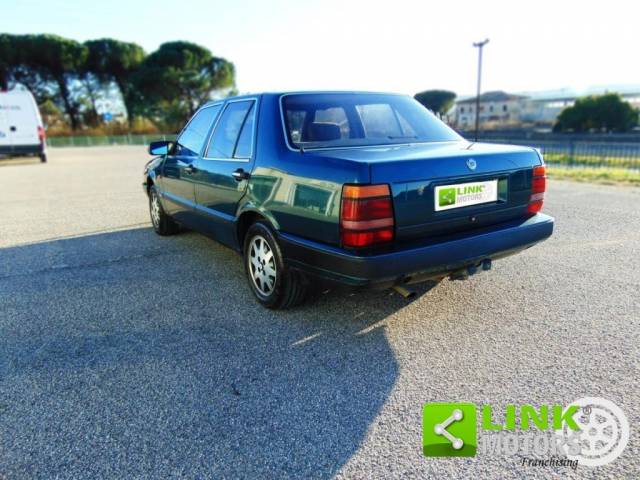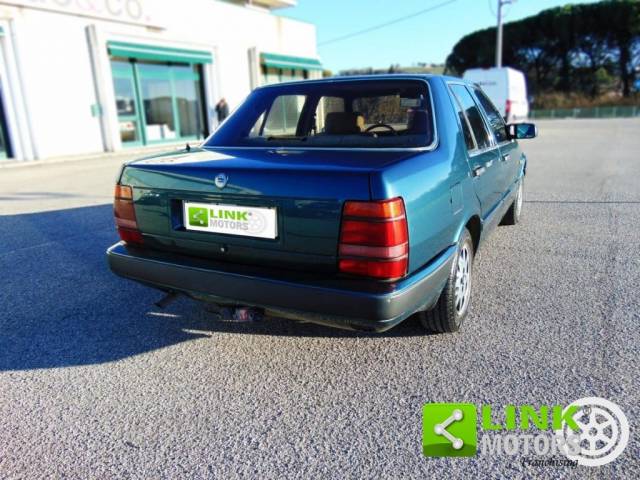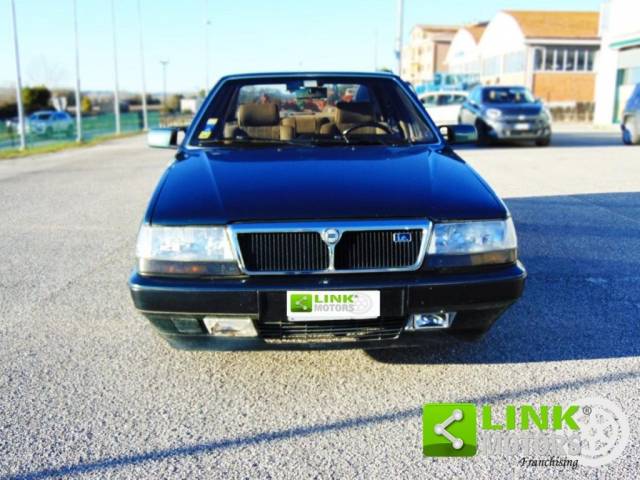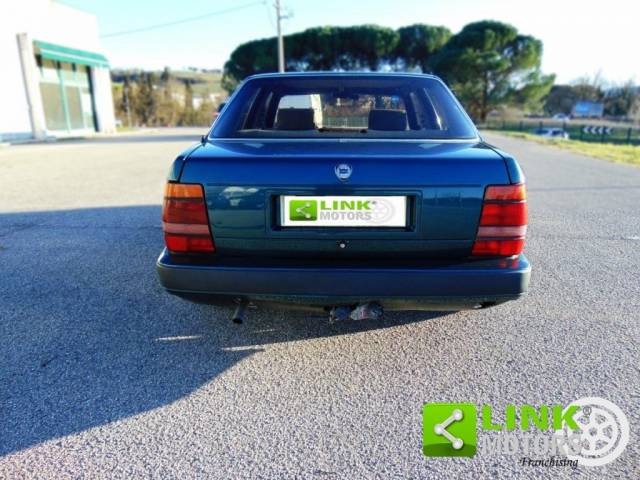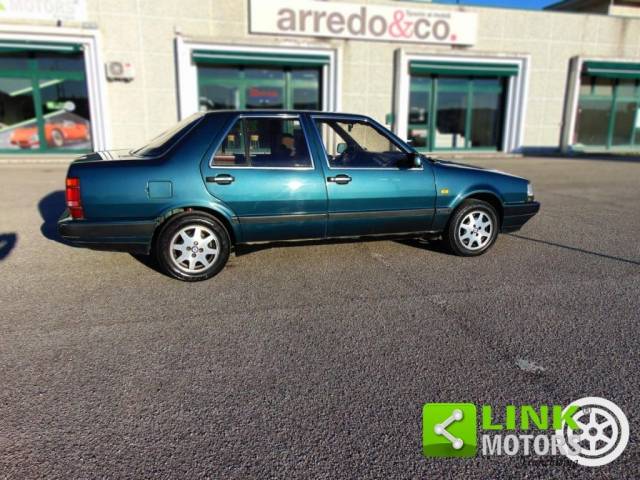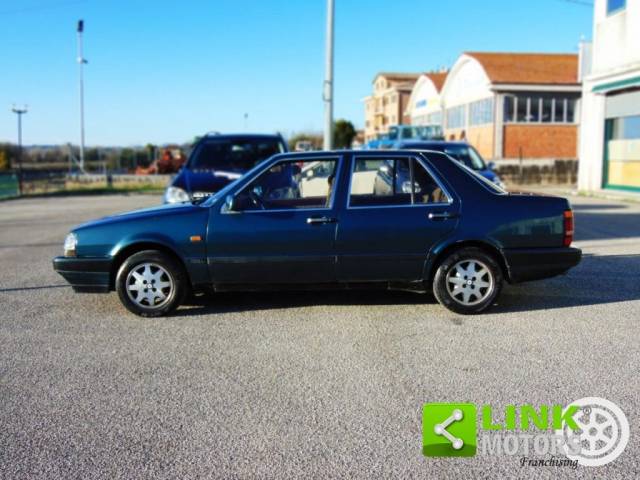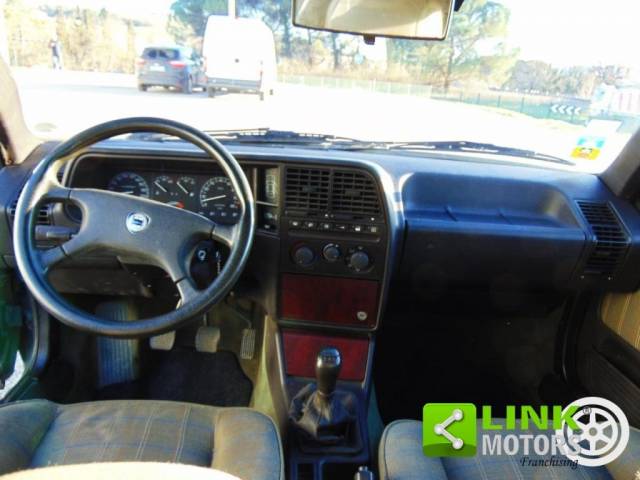 LANCIA Thema 2.0 i.e. 8 Valvole aspirato, conservata
Dealer

away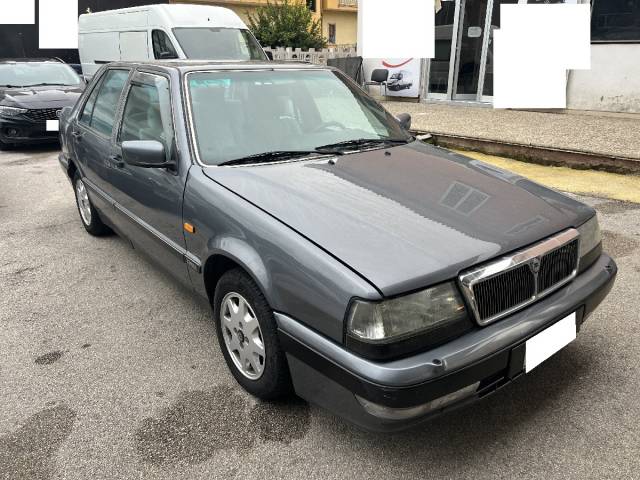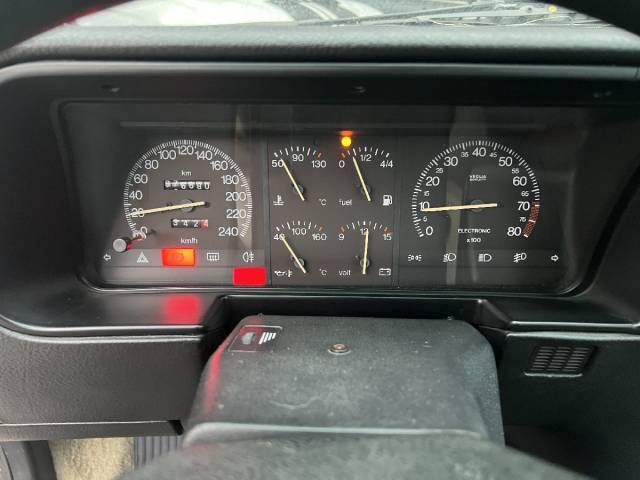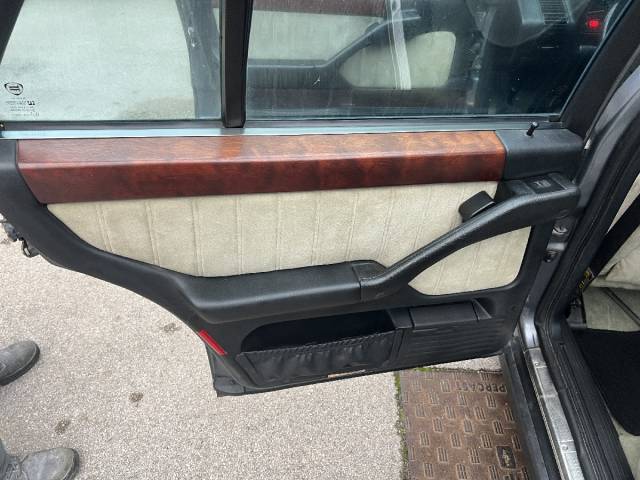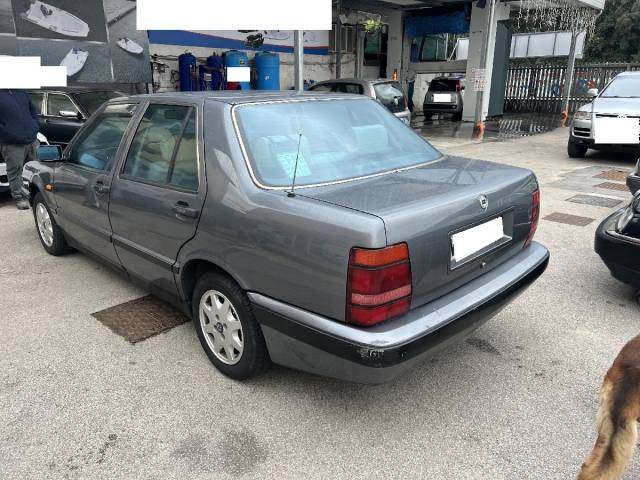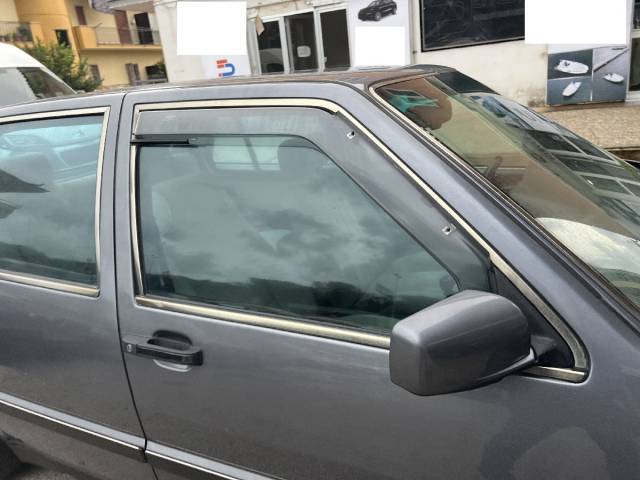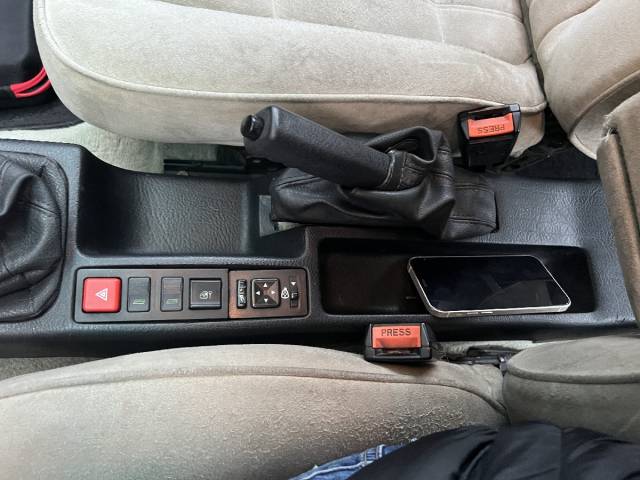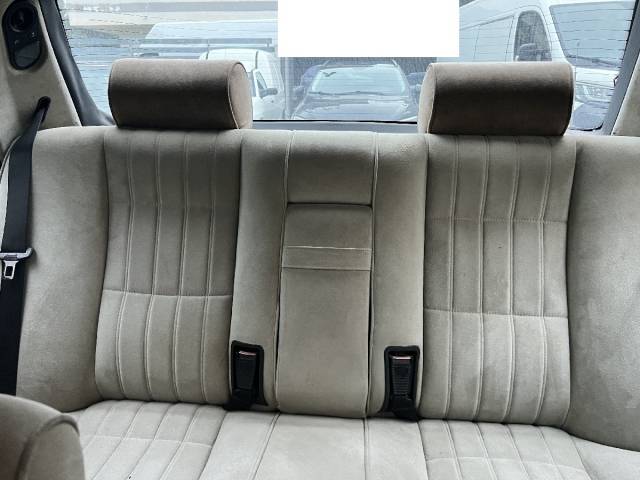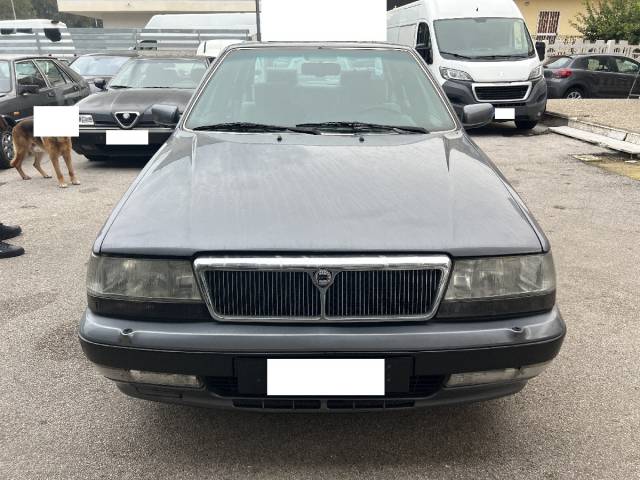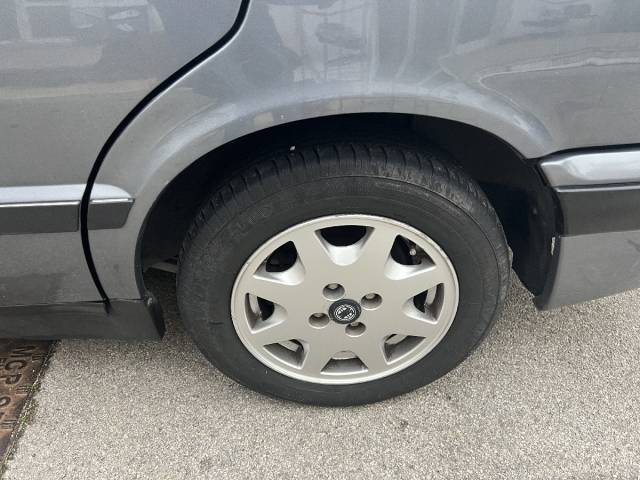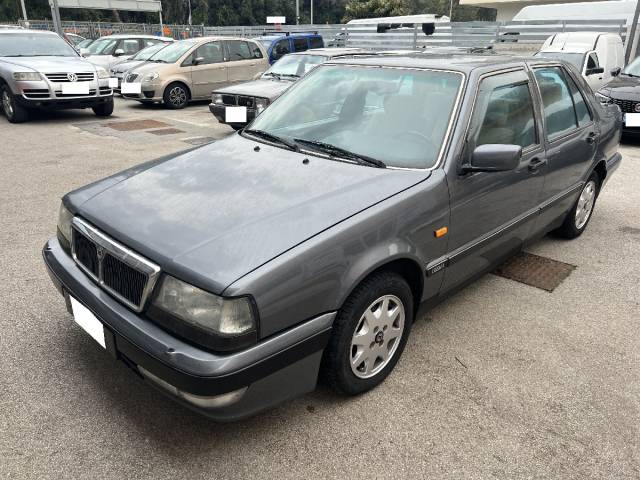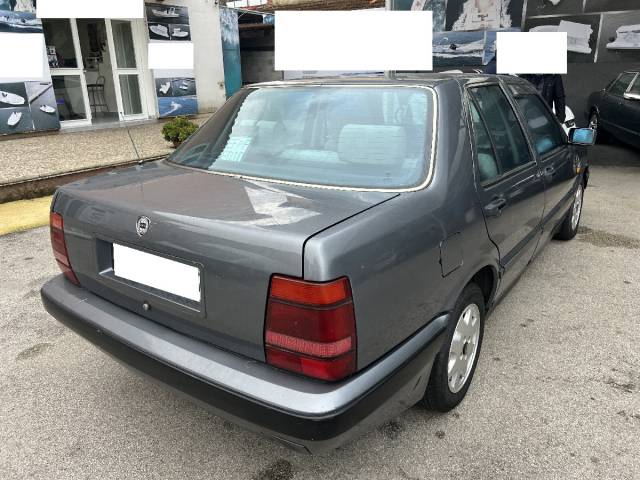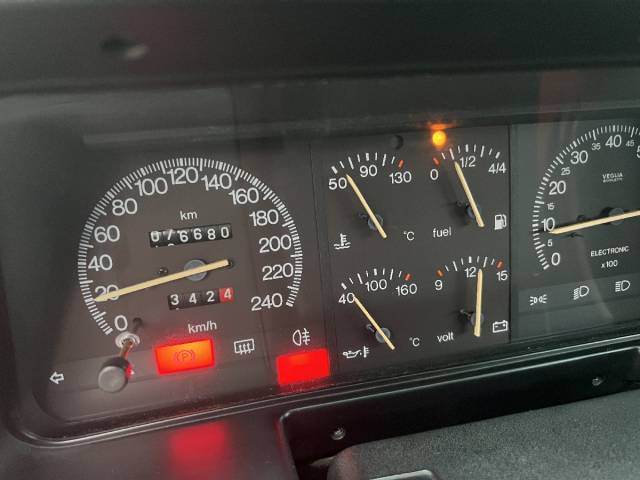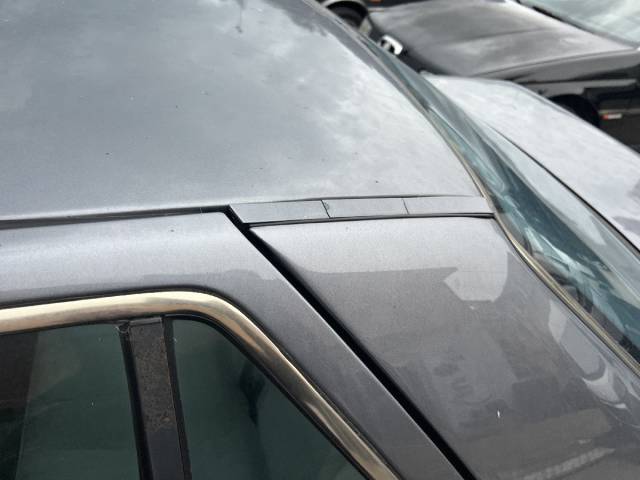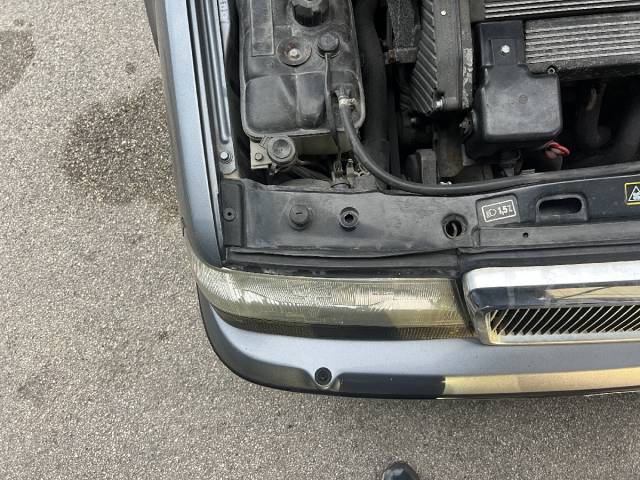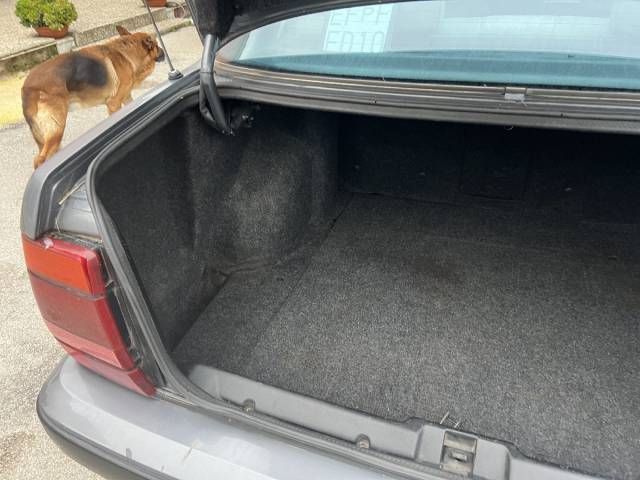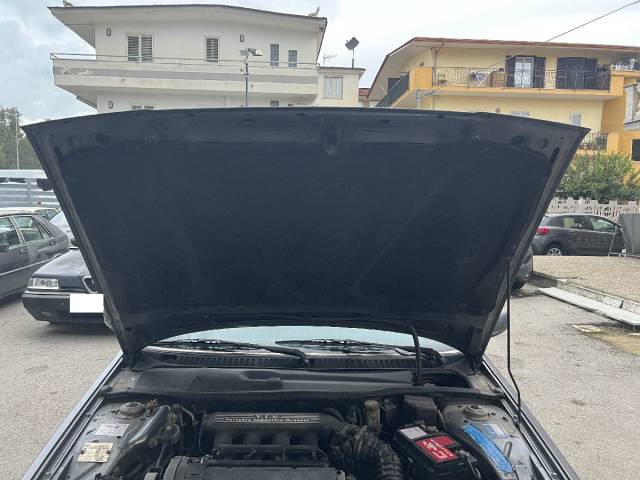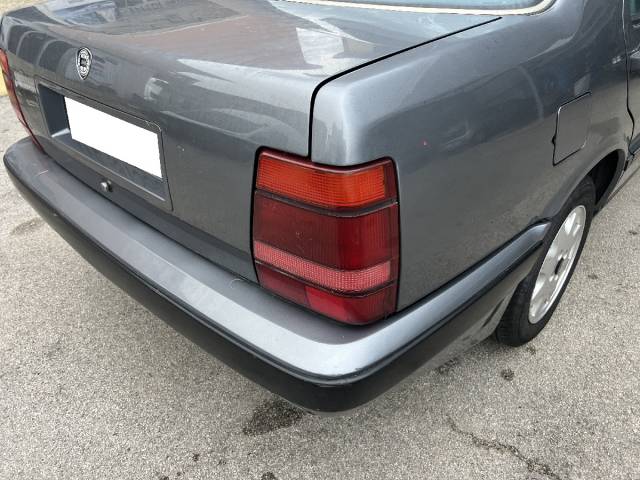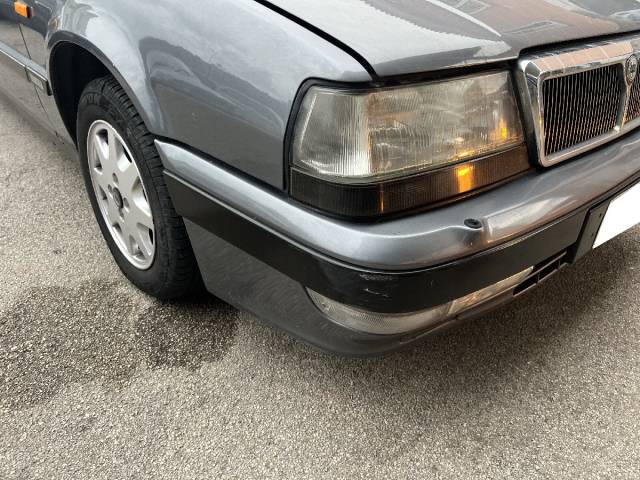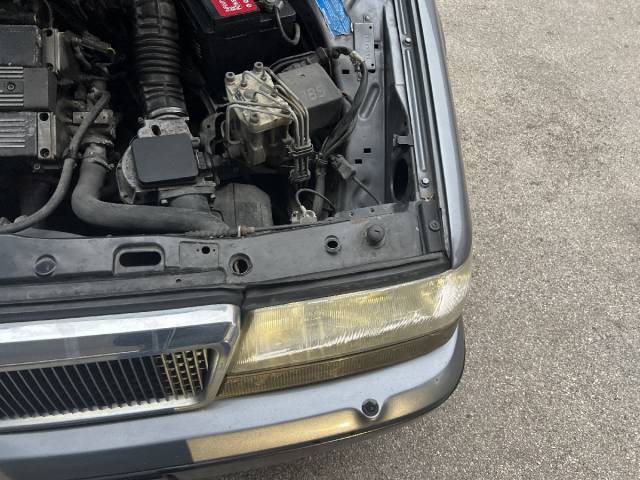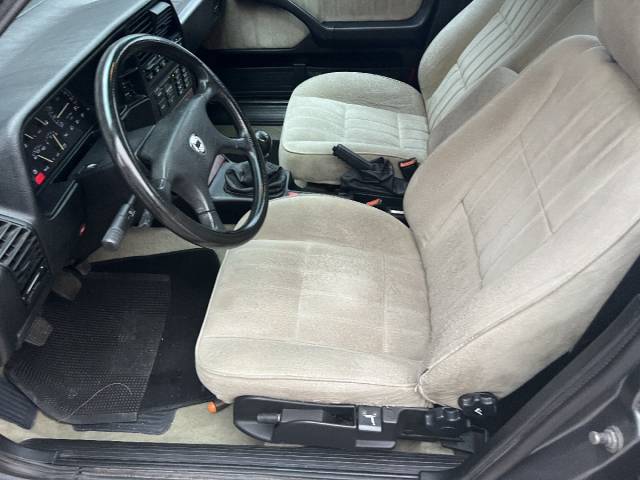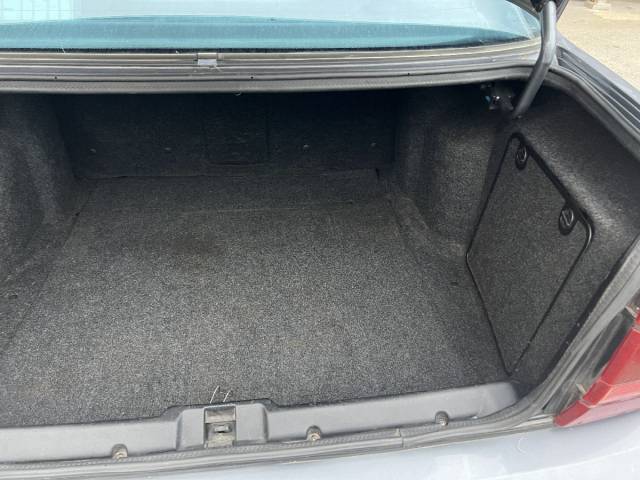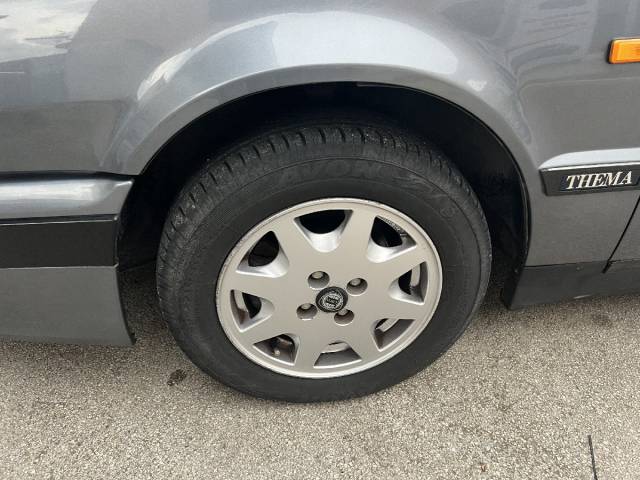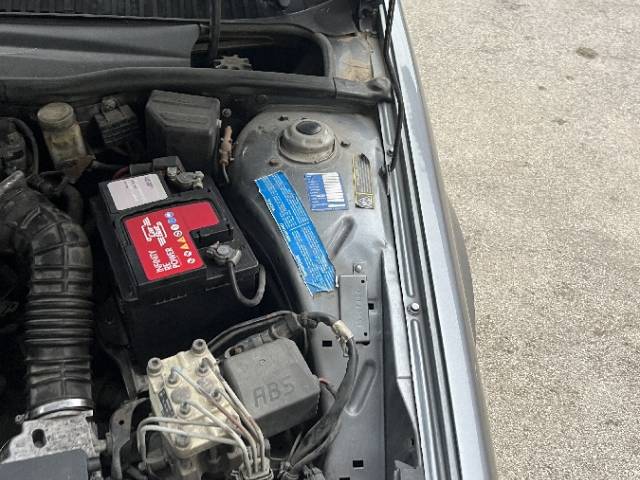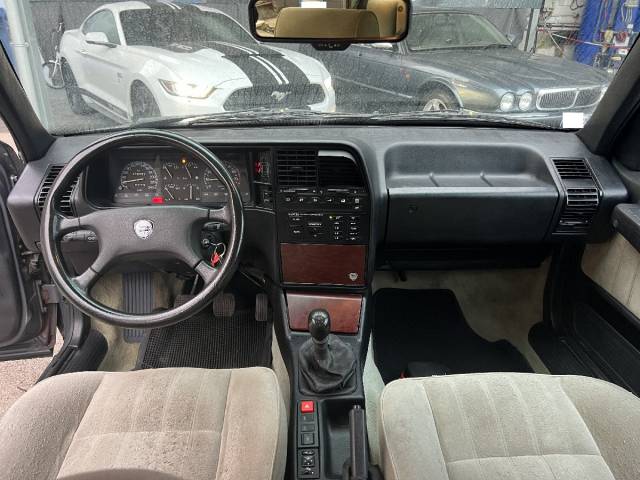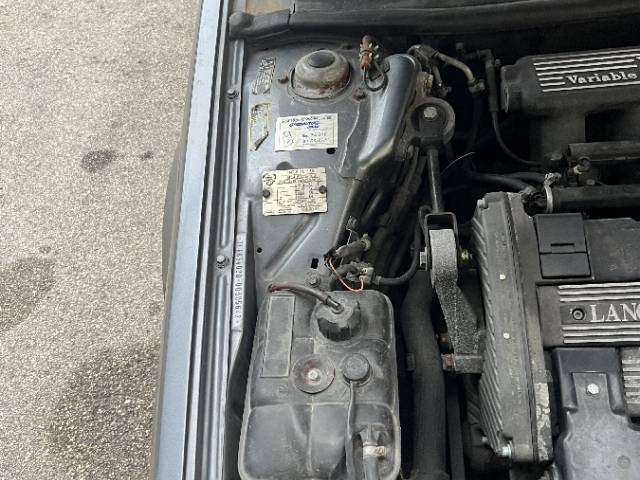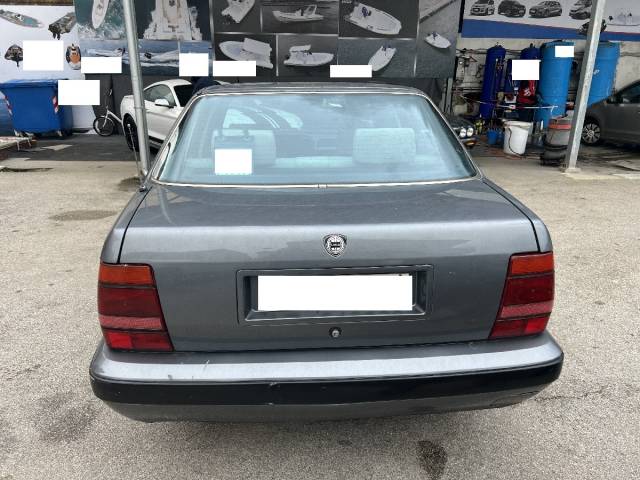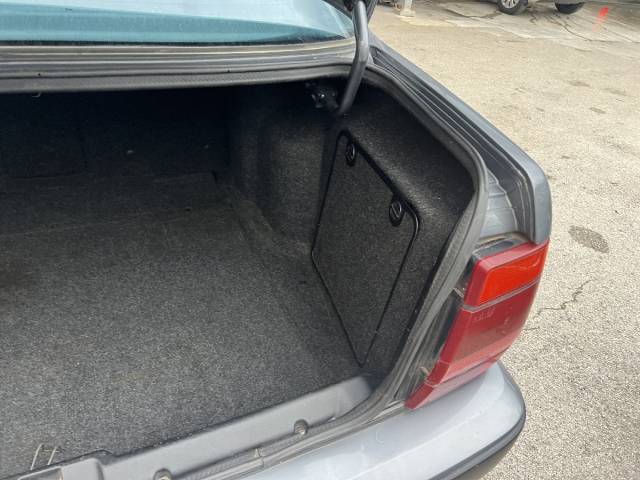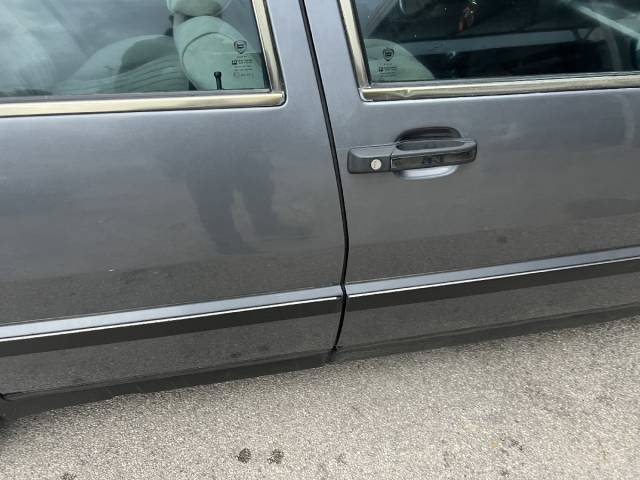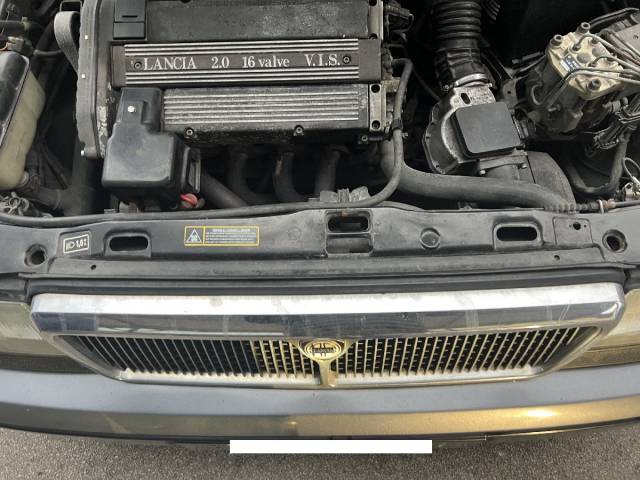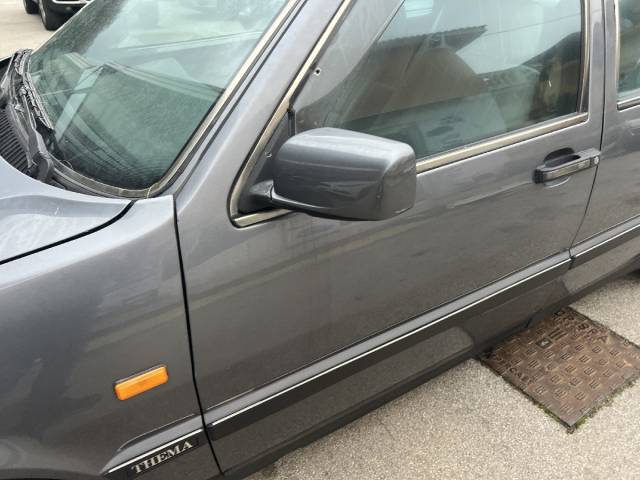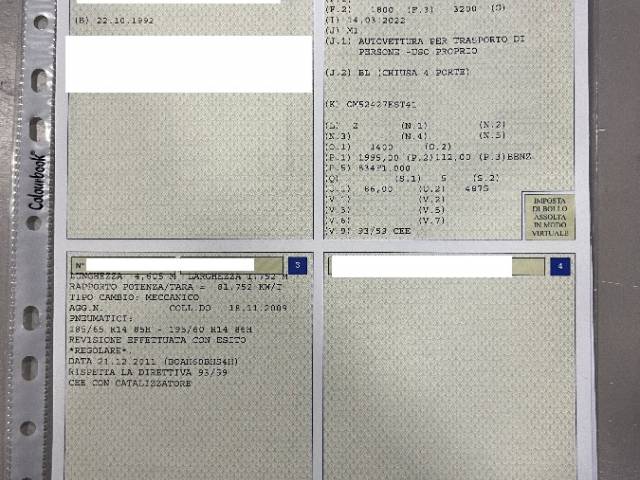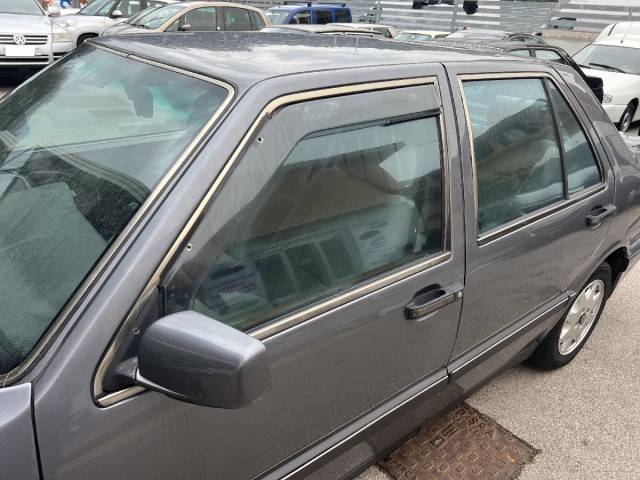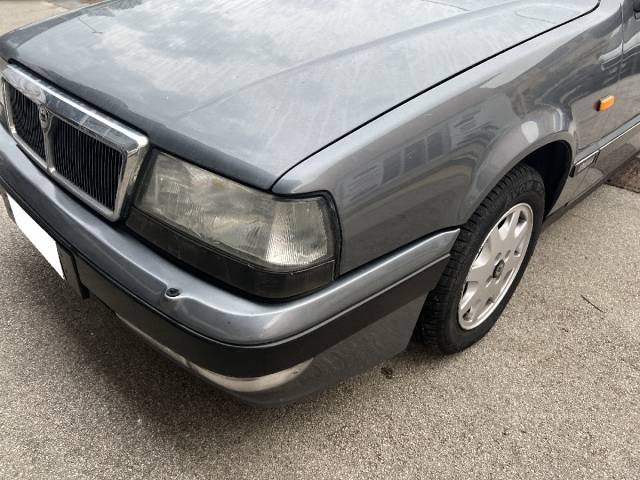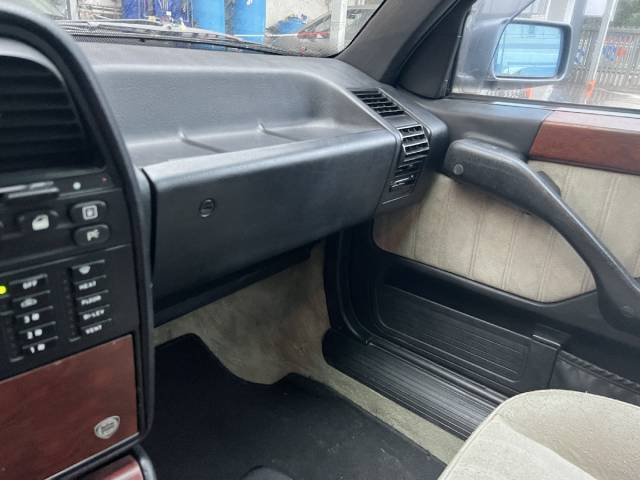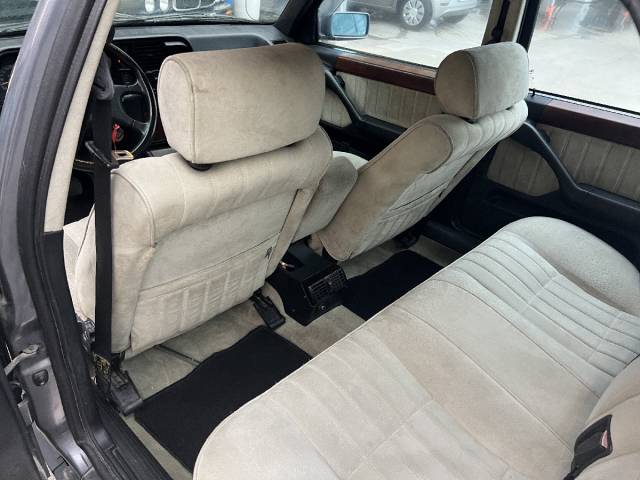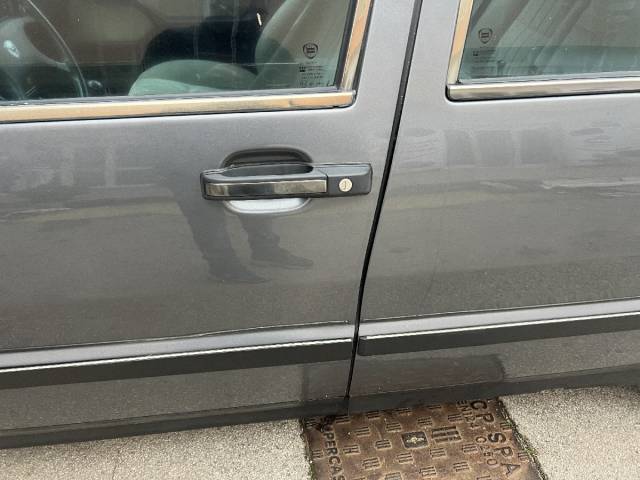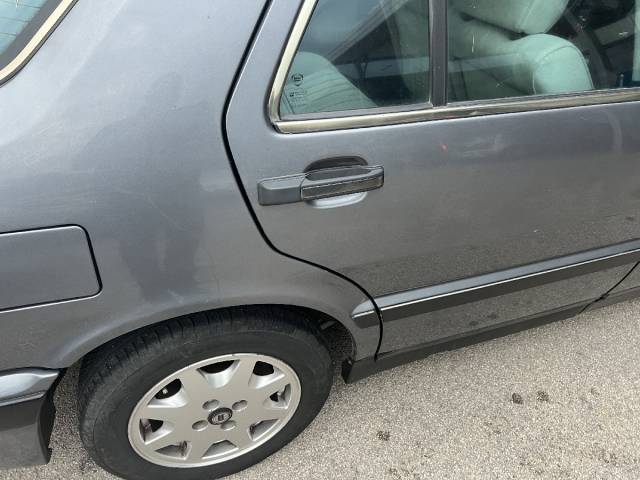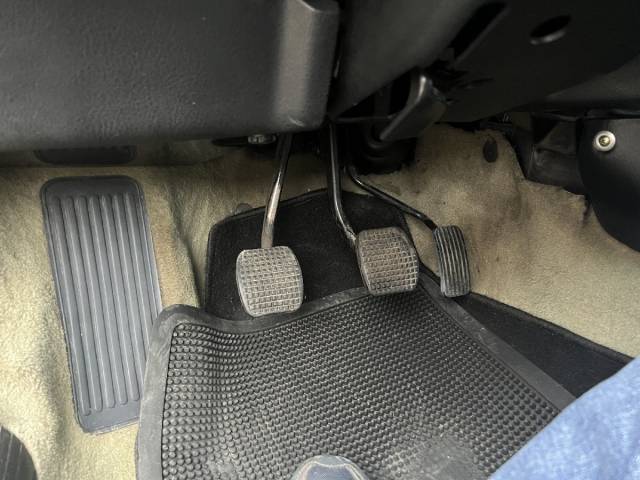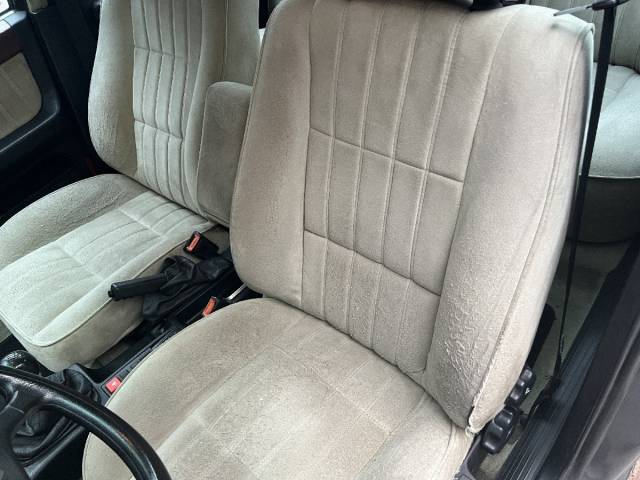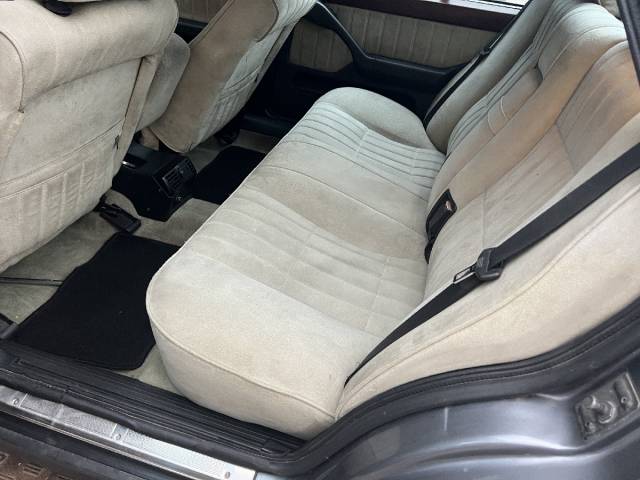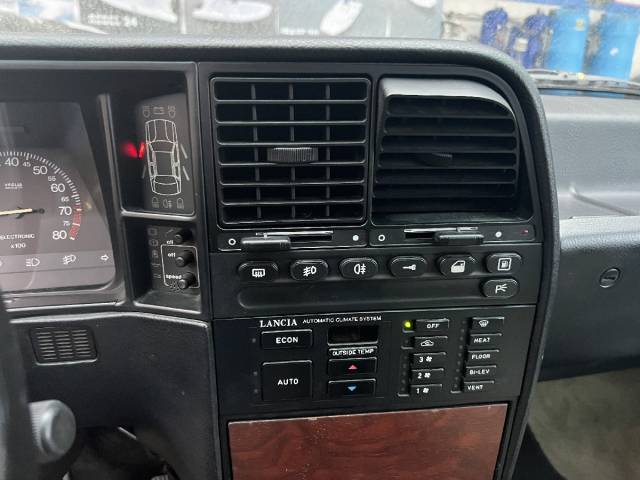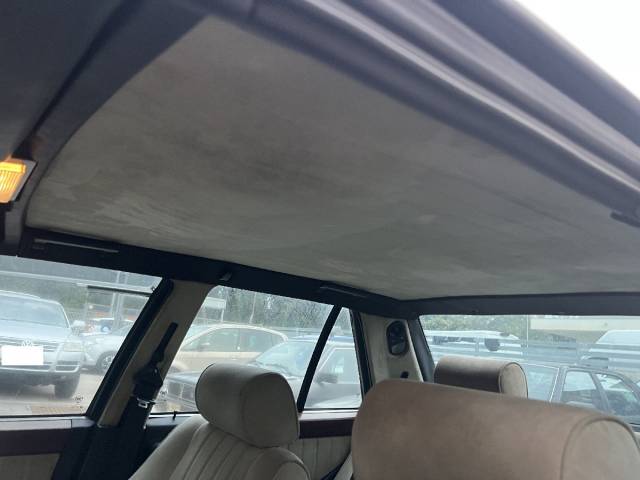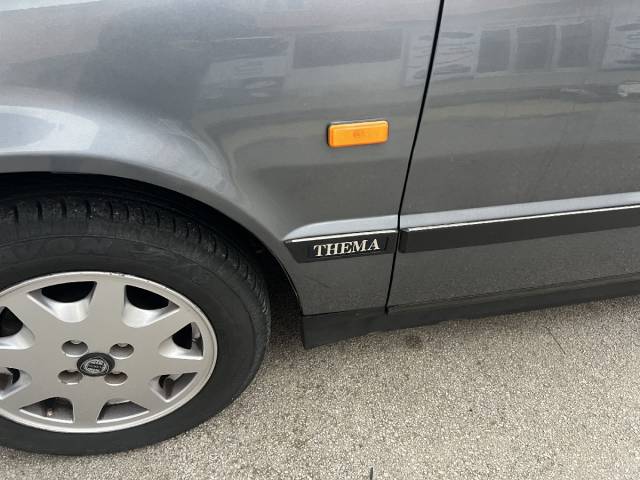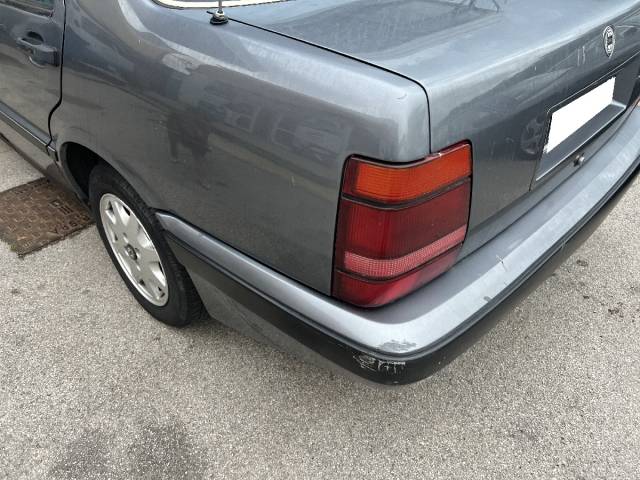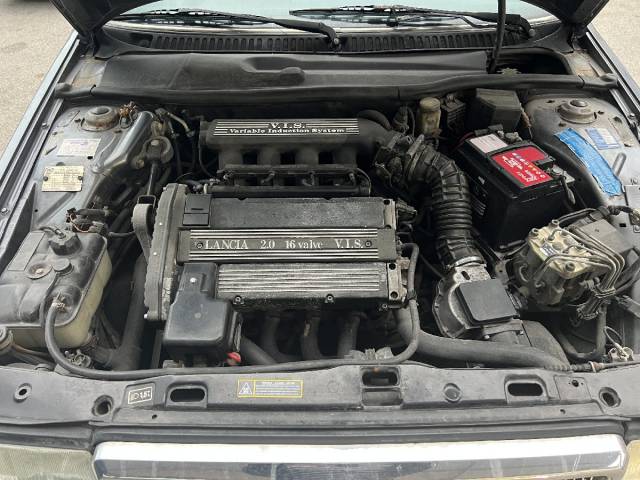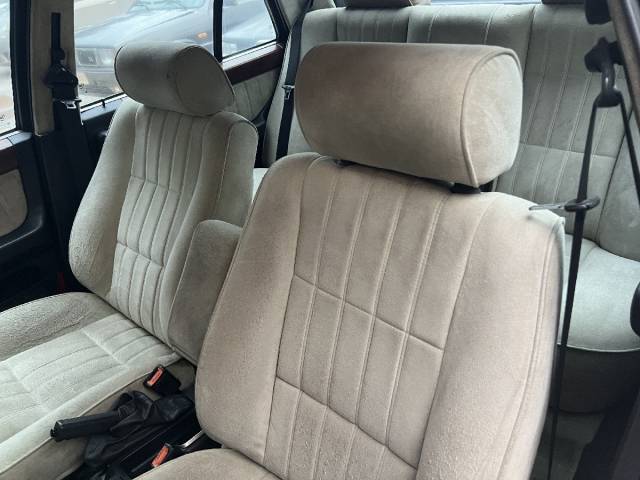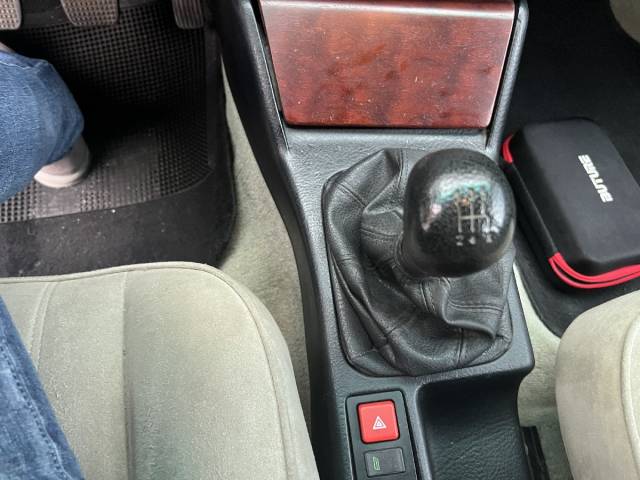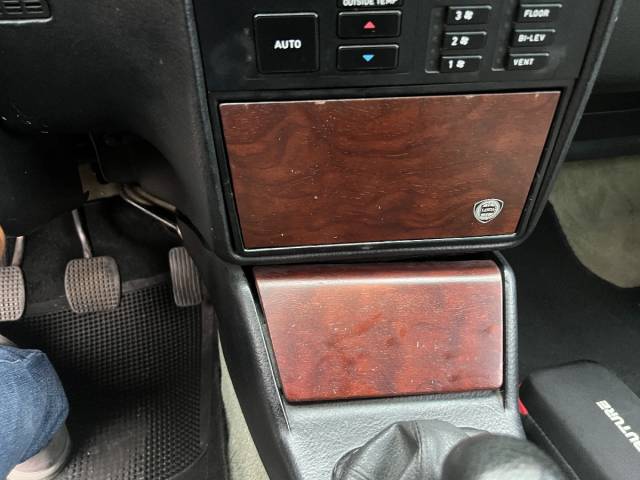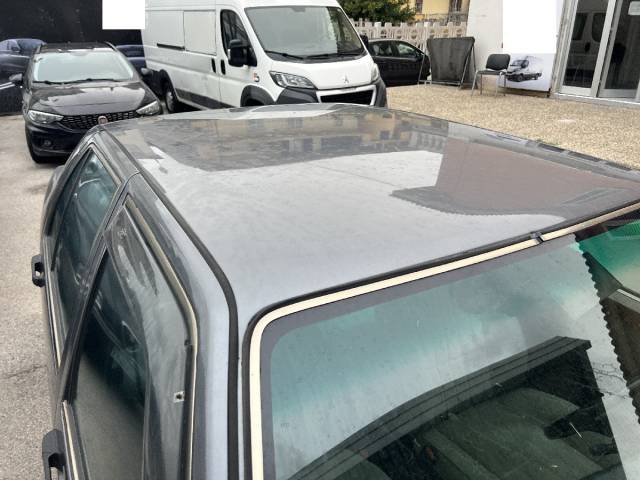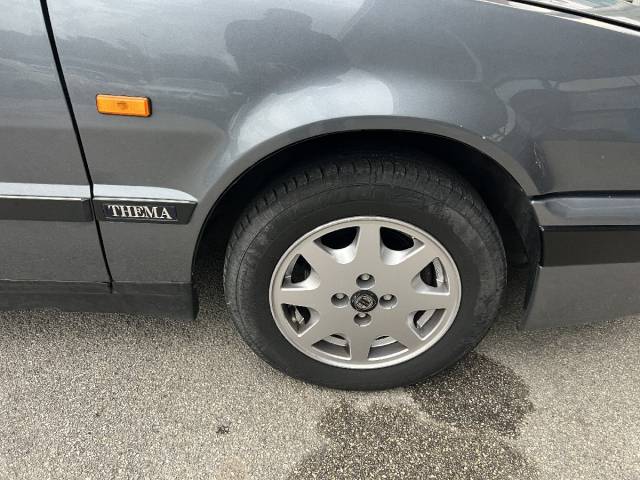 Lancia Thema 2.0 16V
Private

away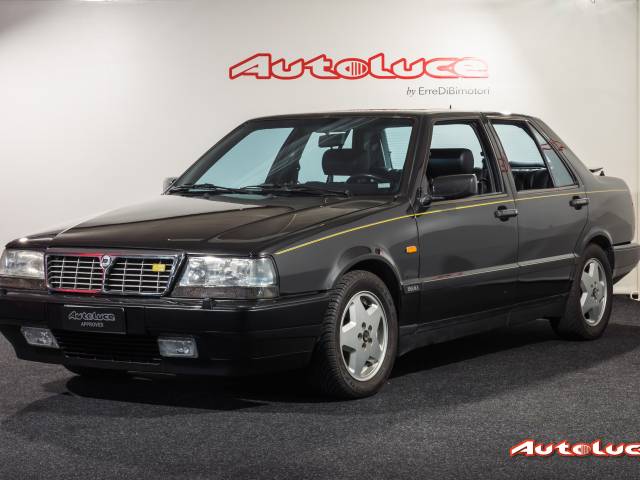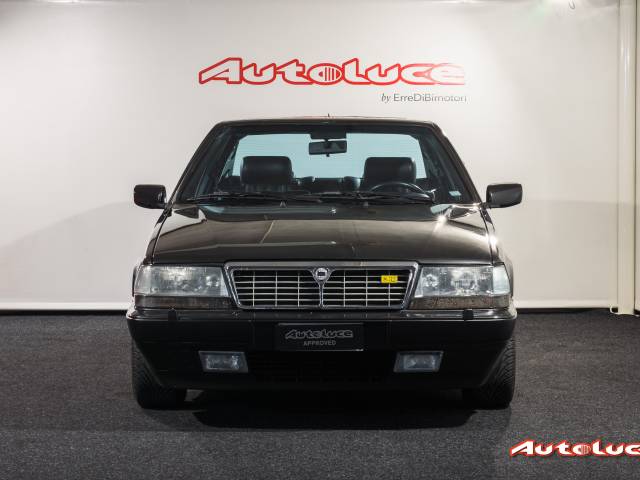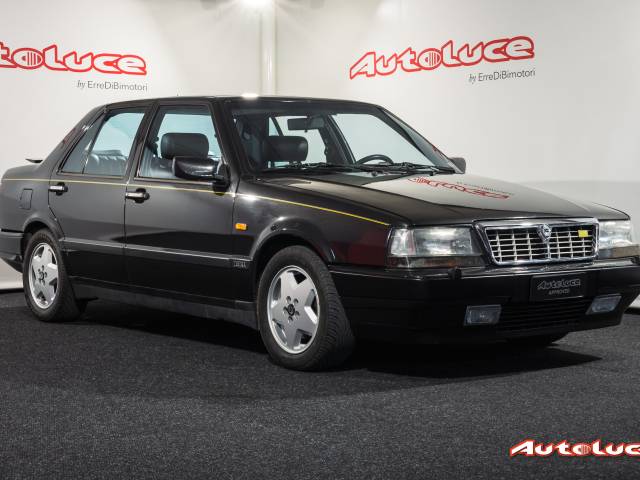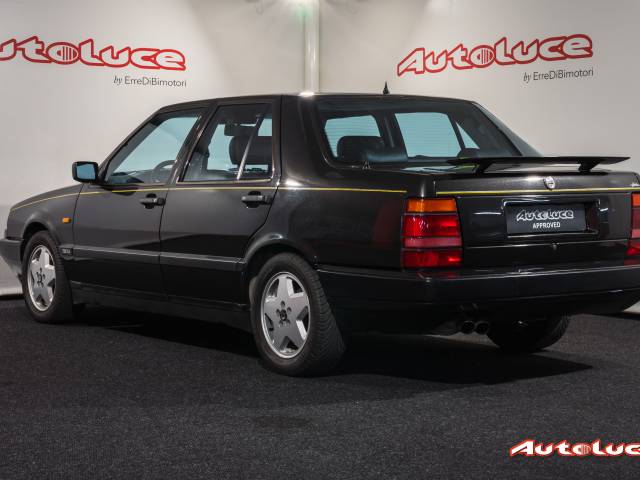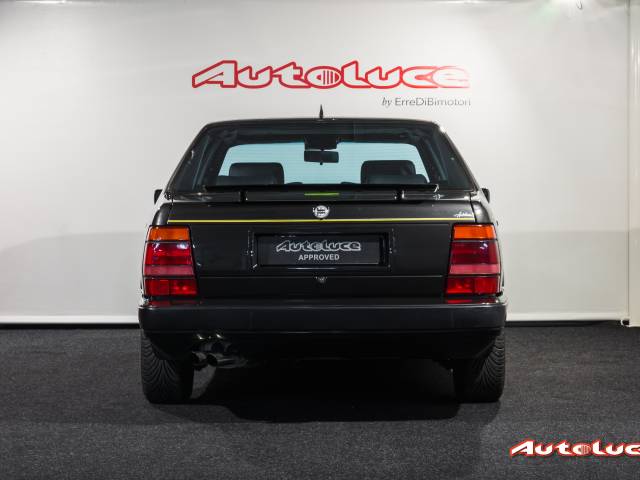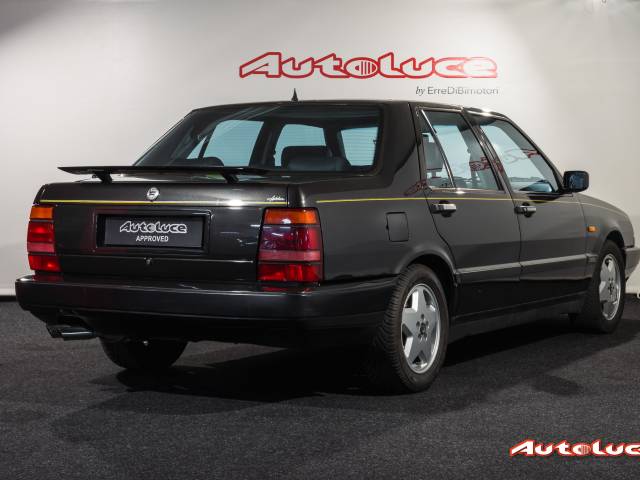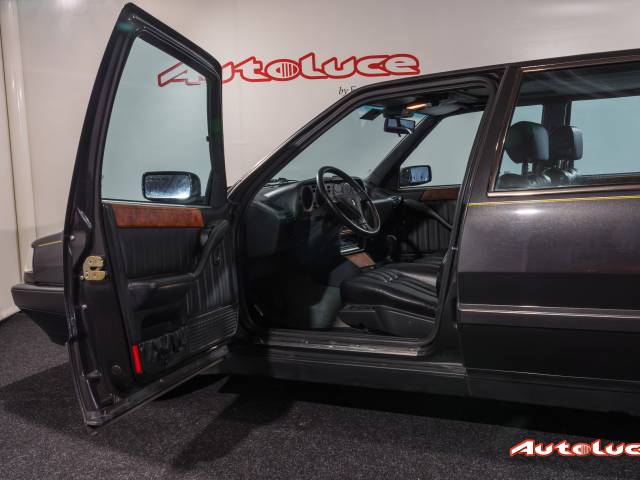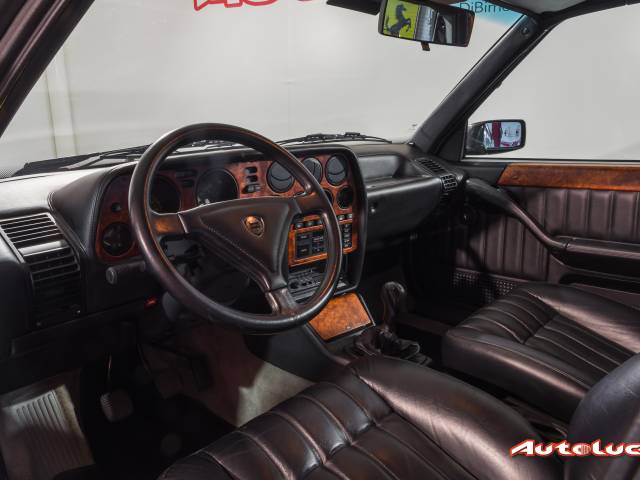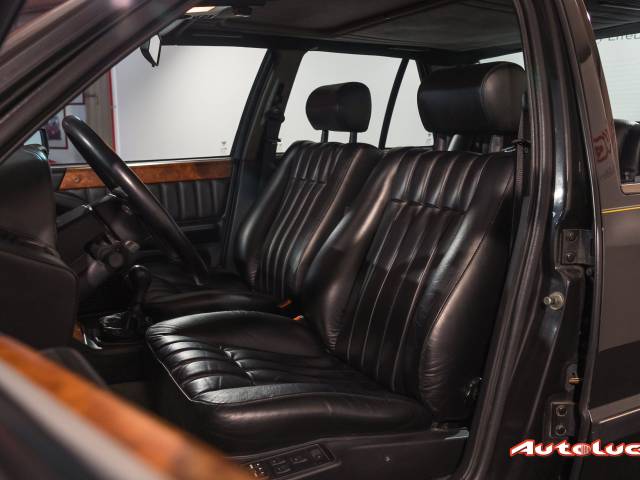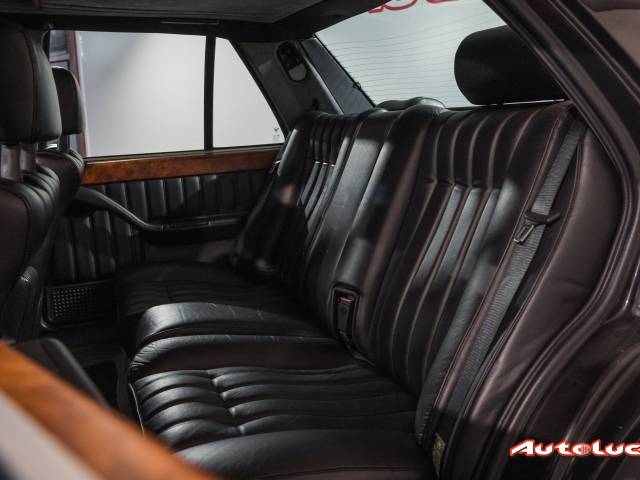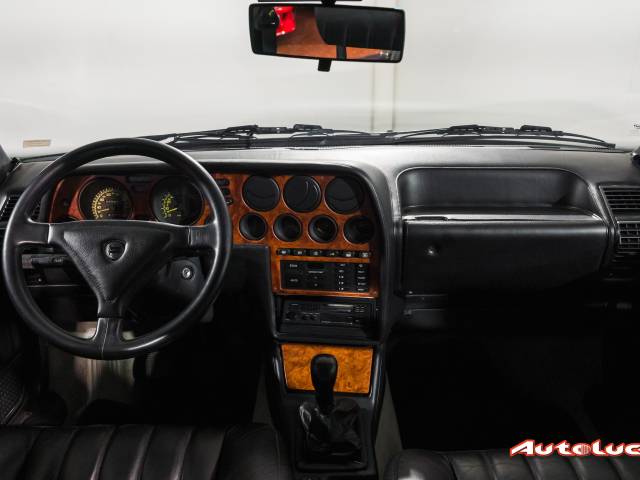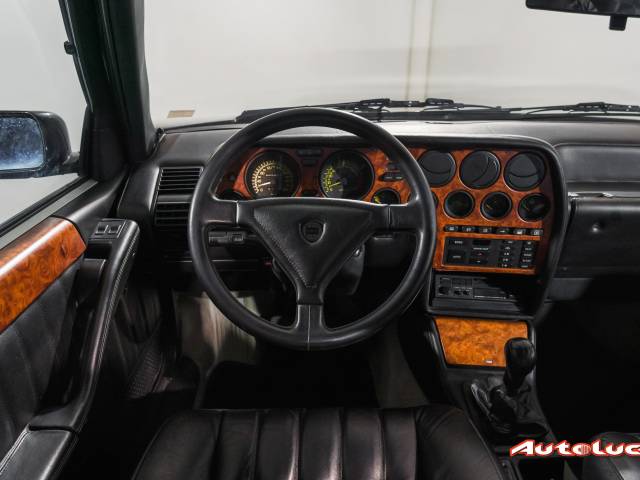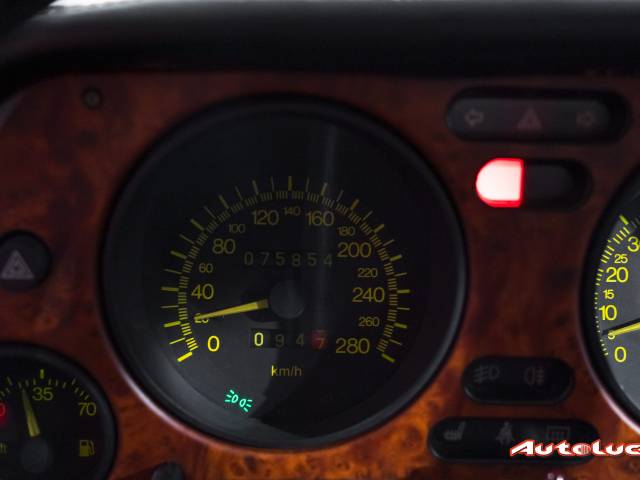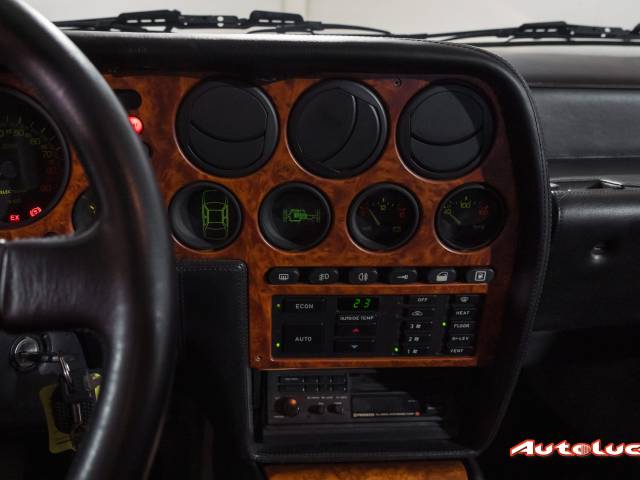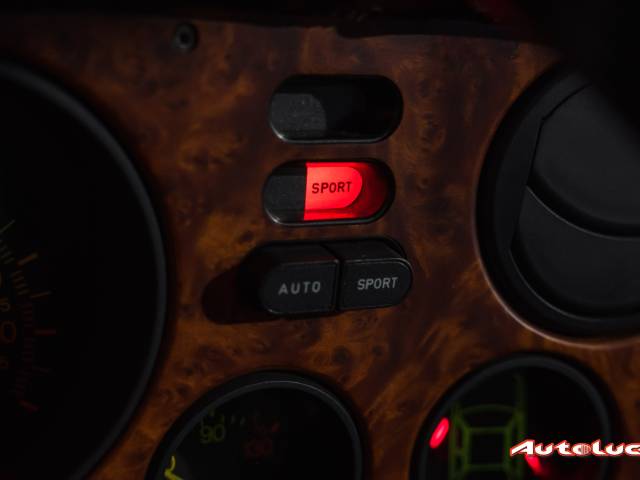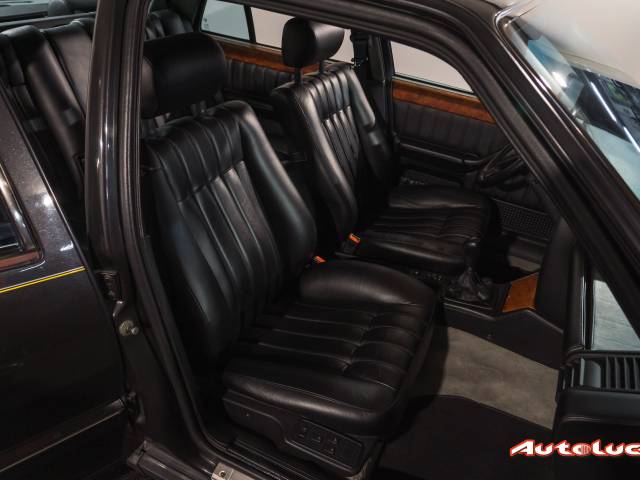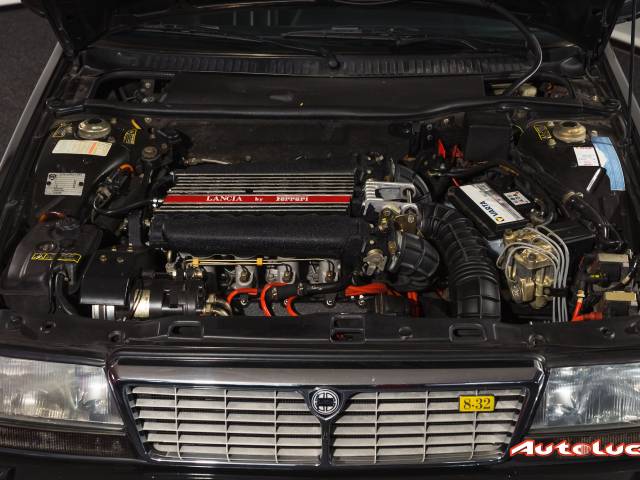 Thema 8.32 Ferrari
Dealer

away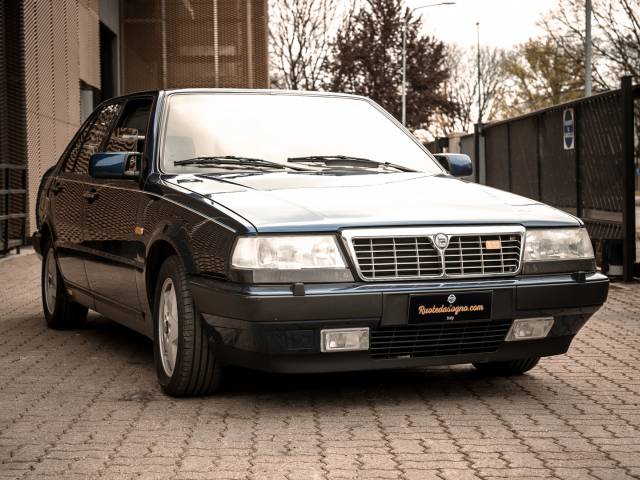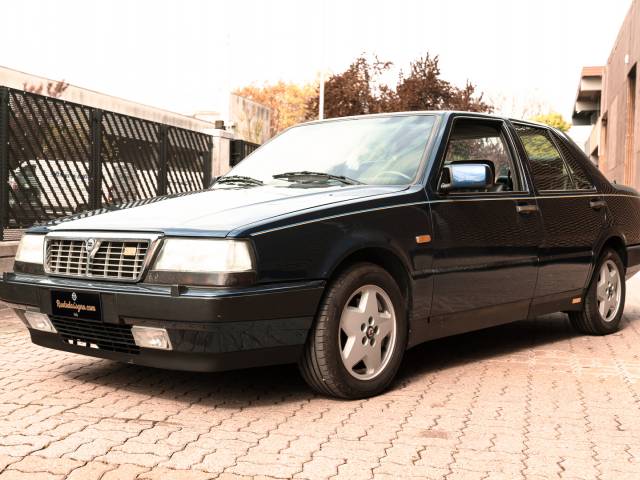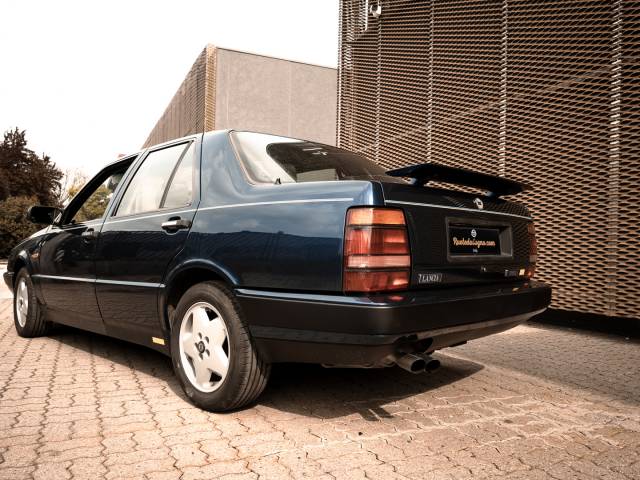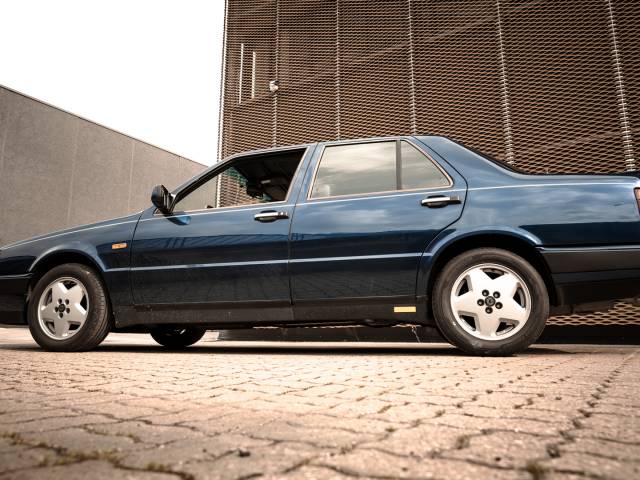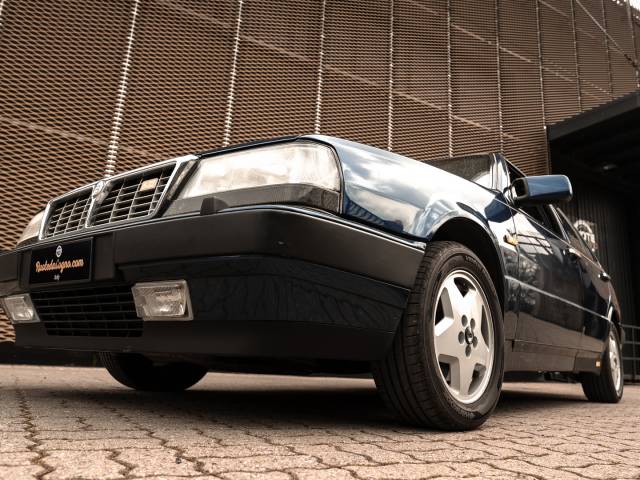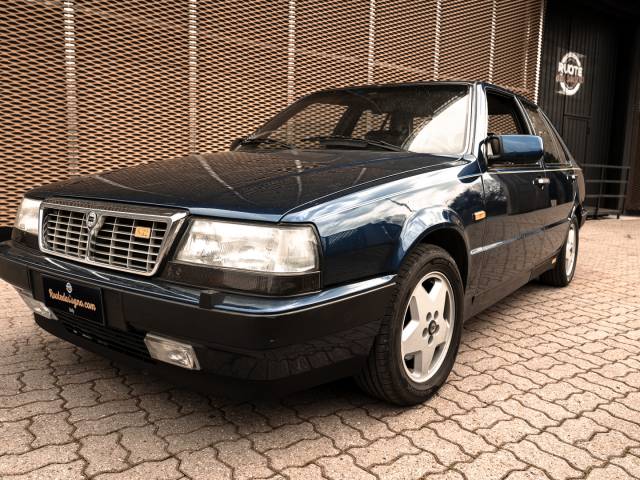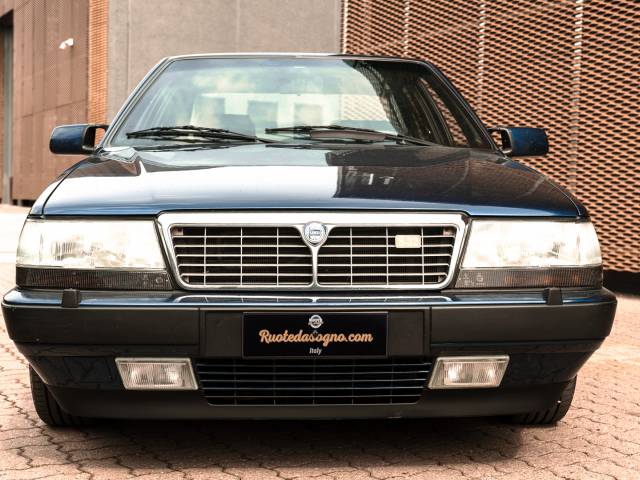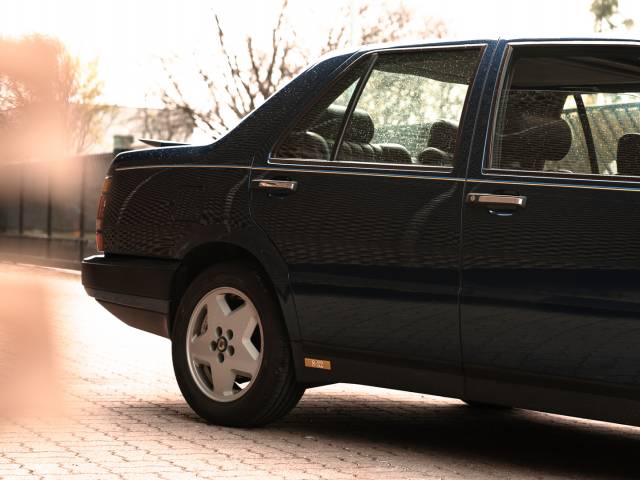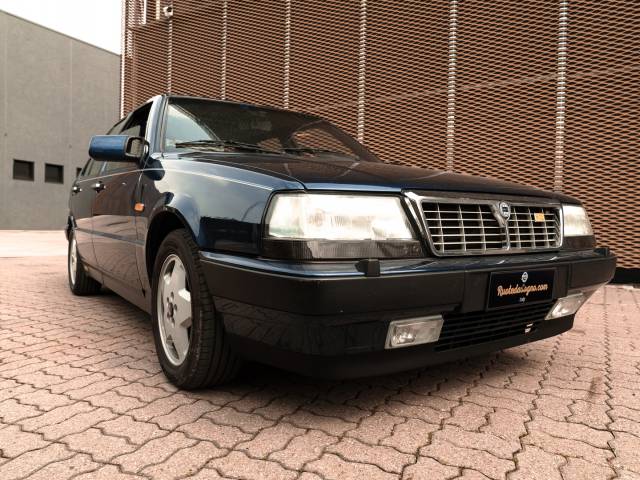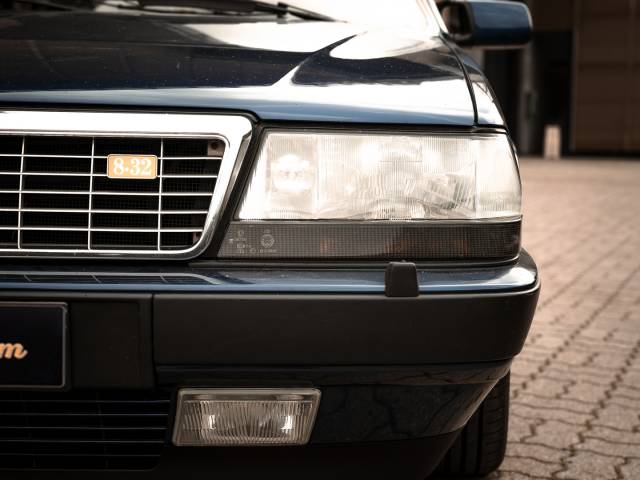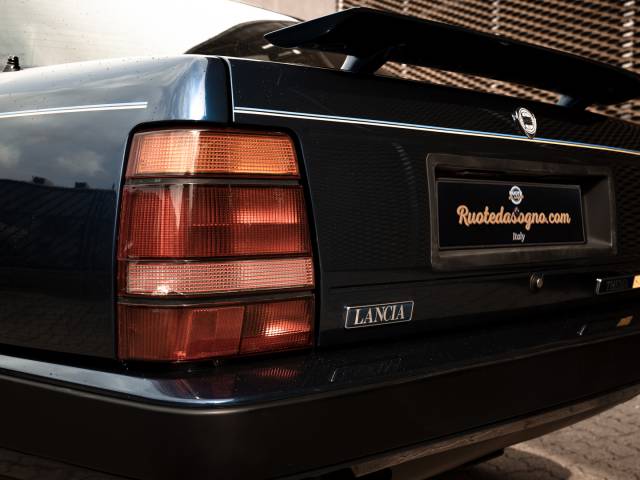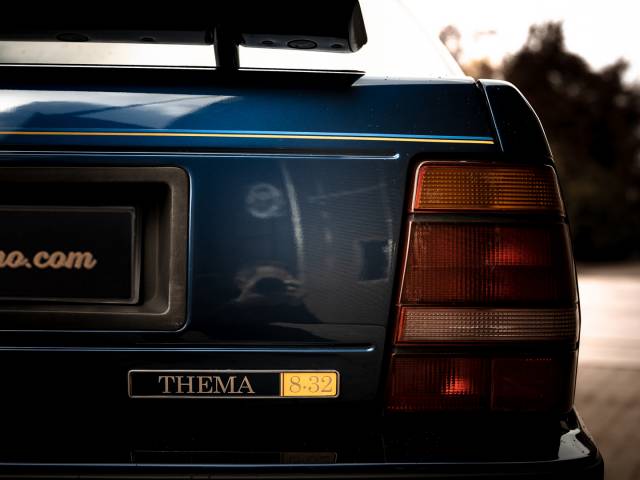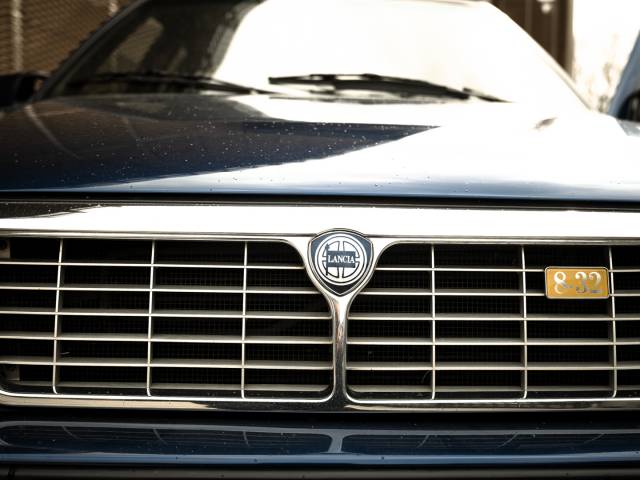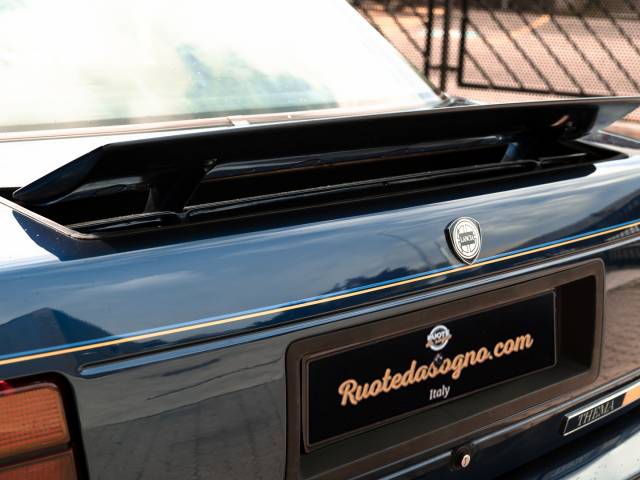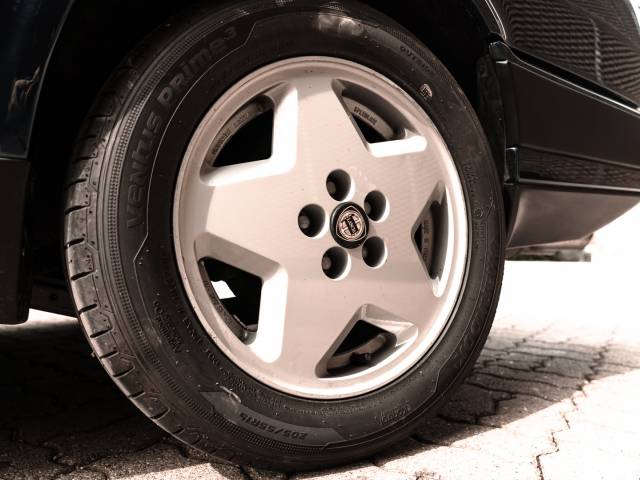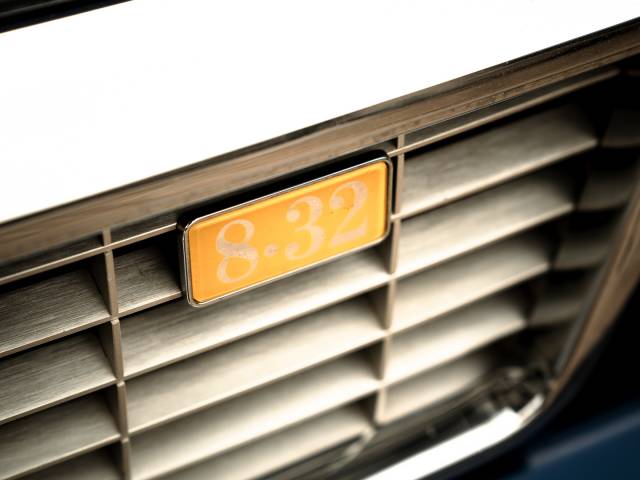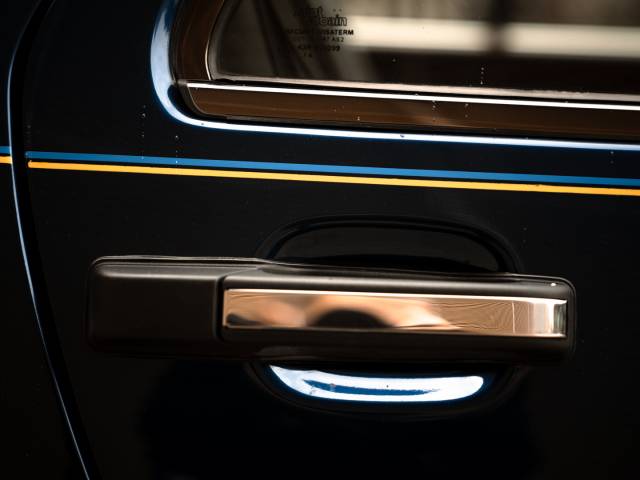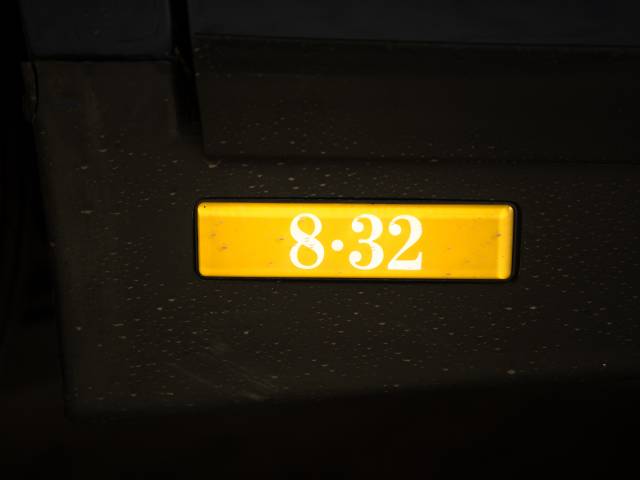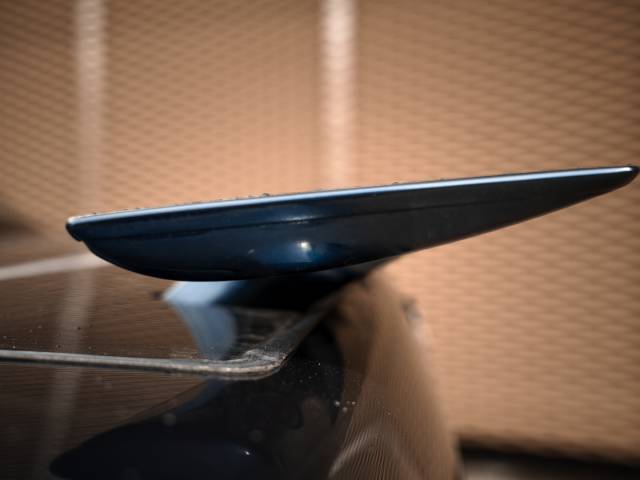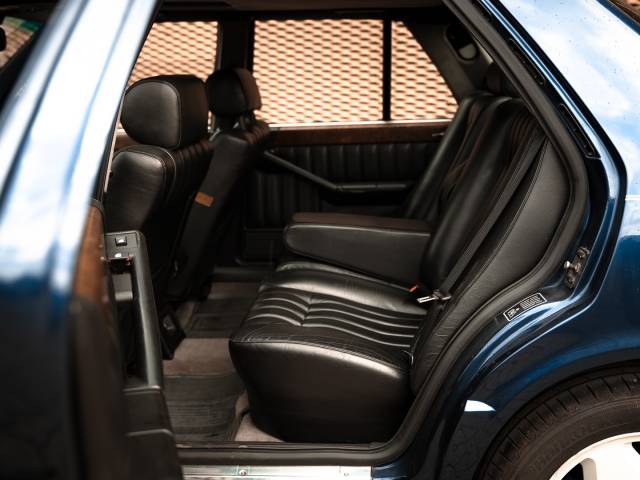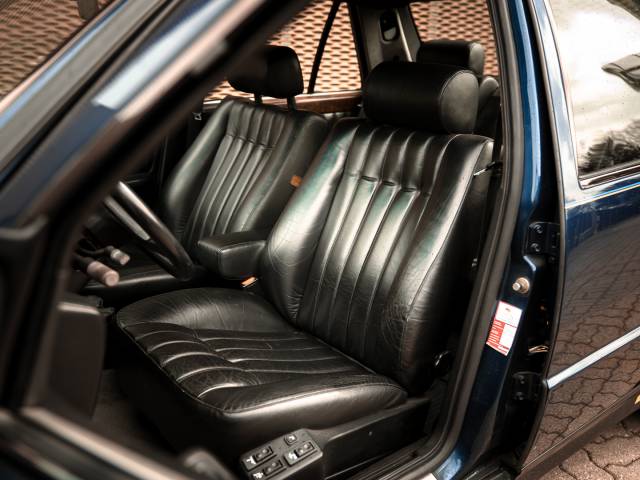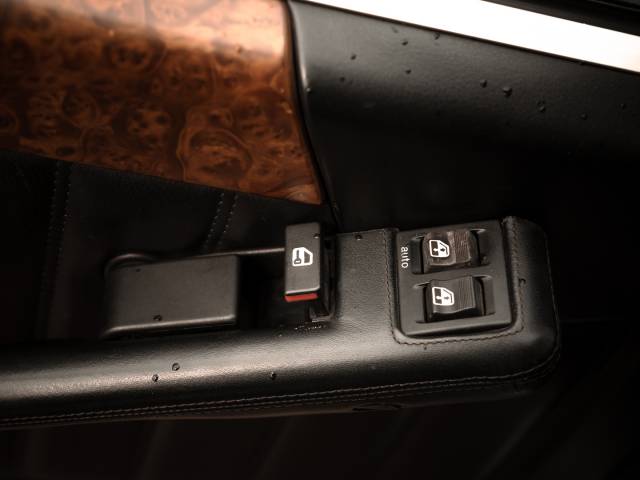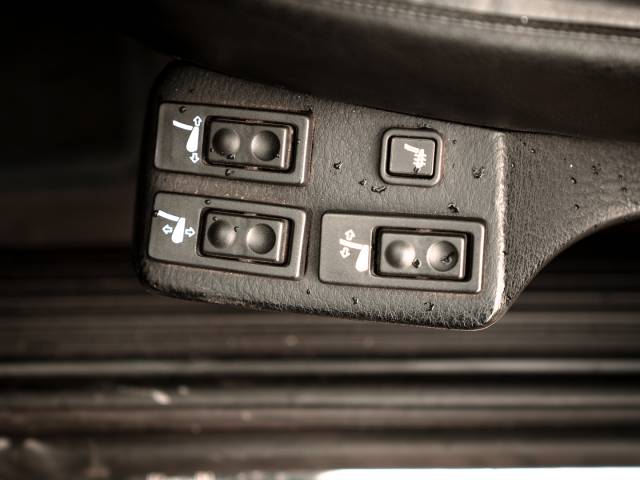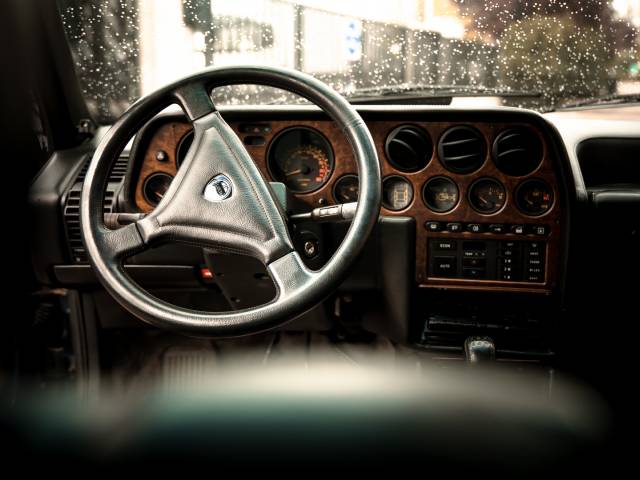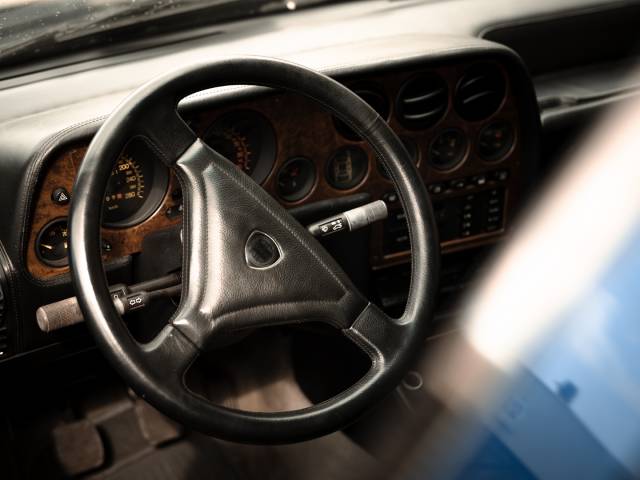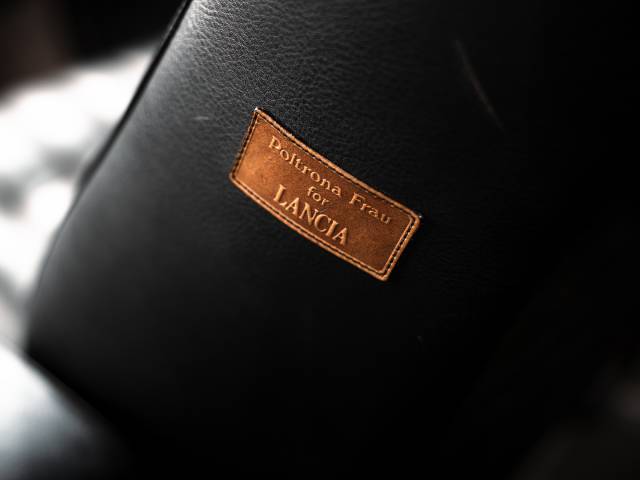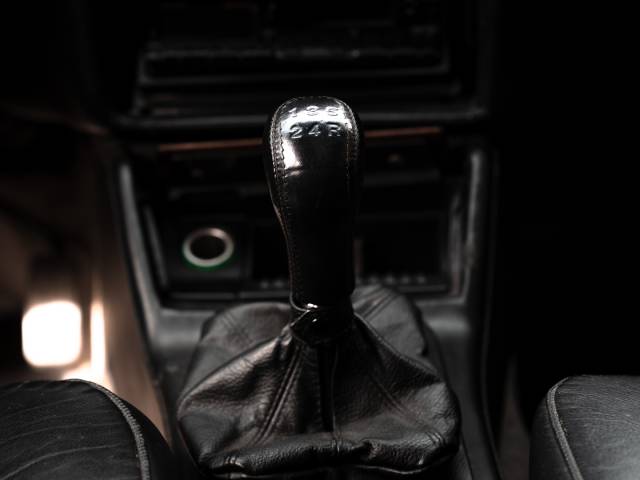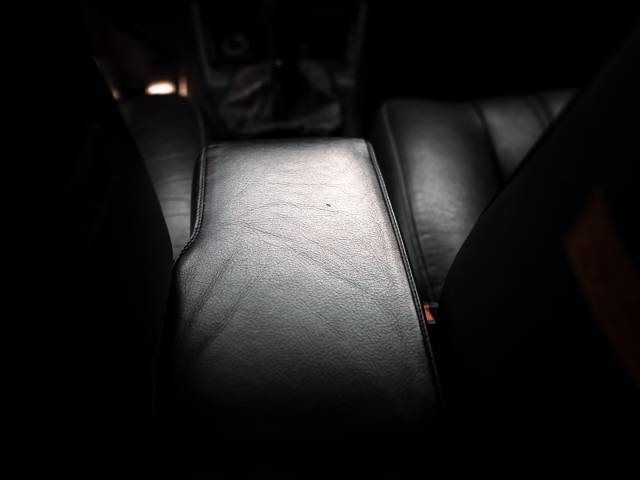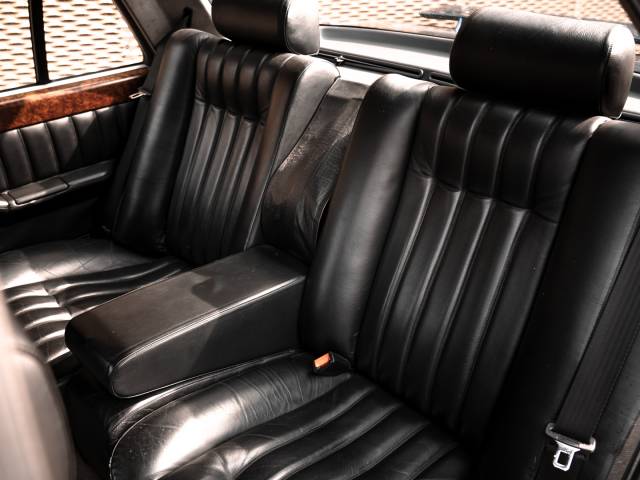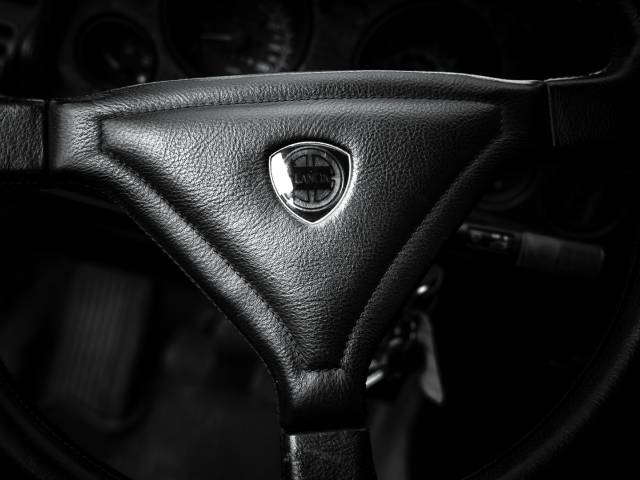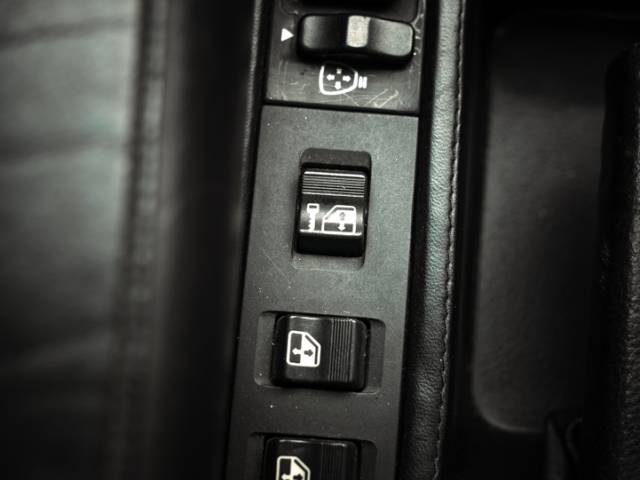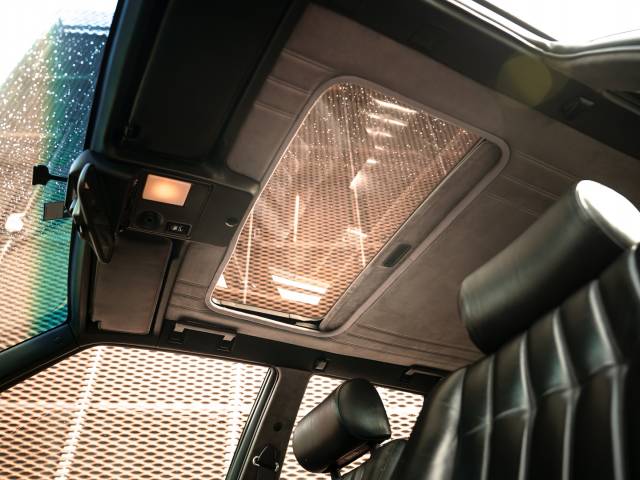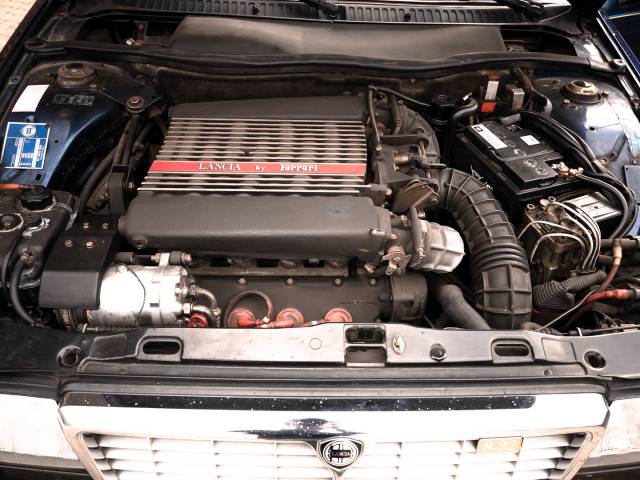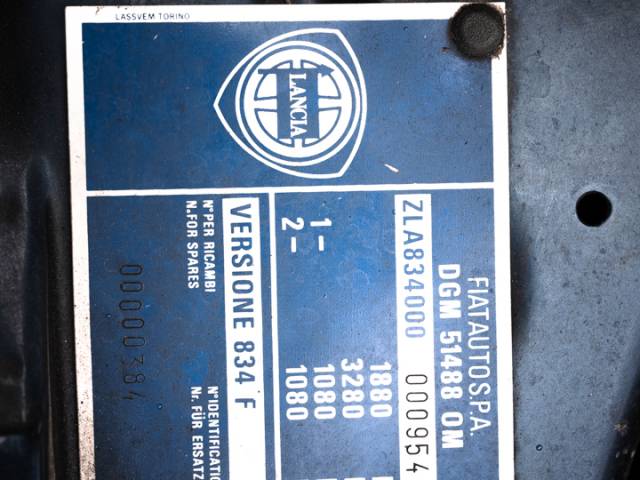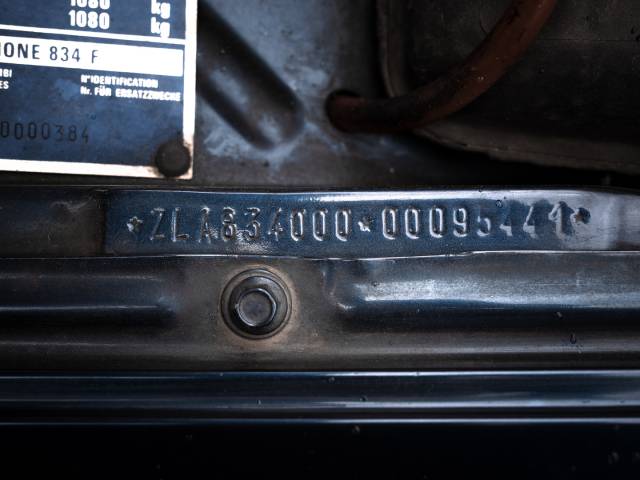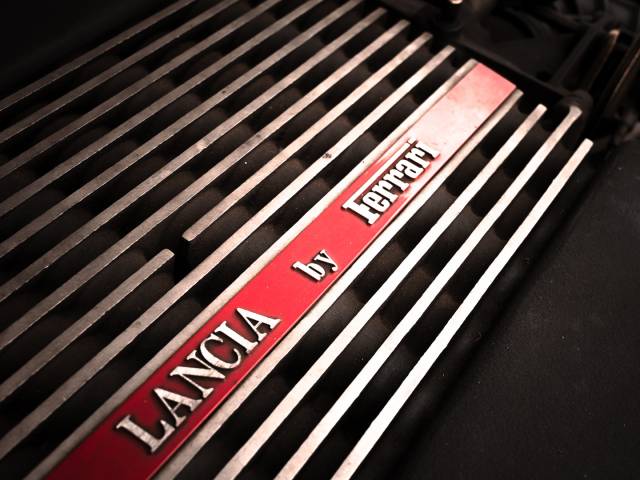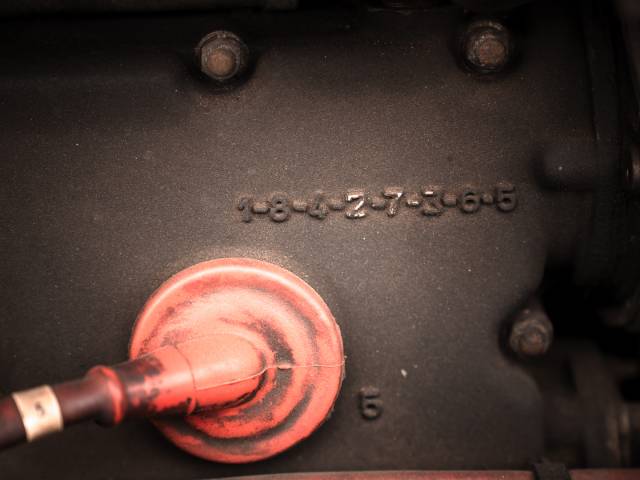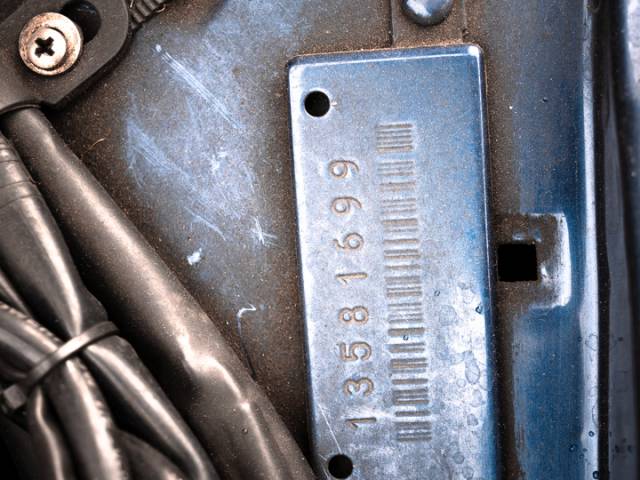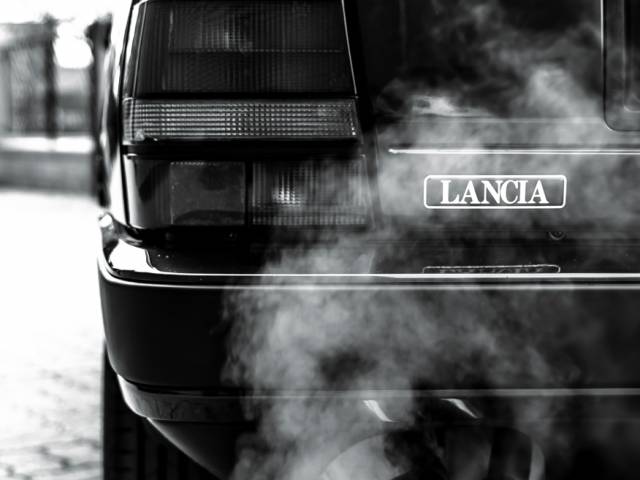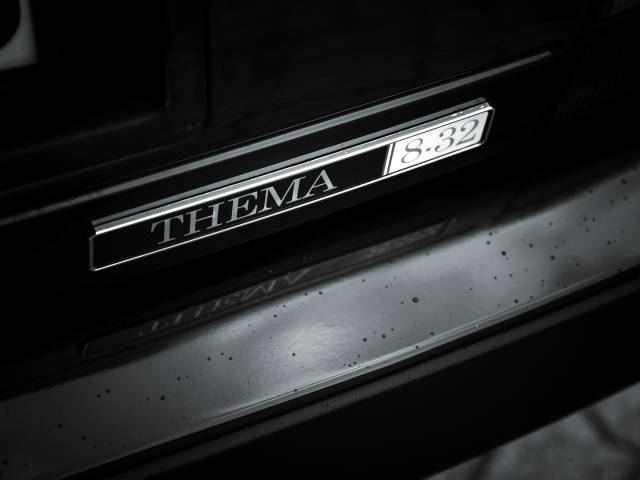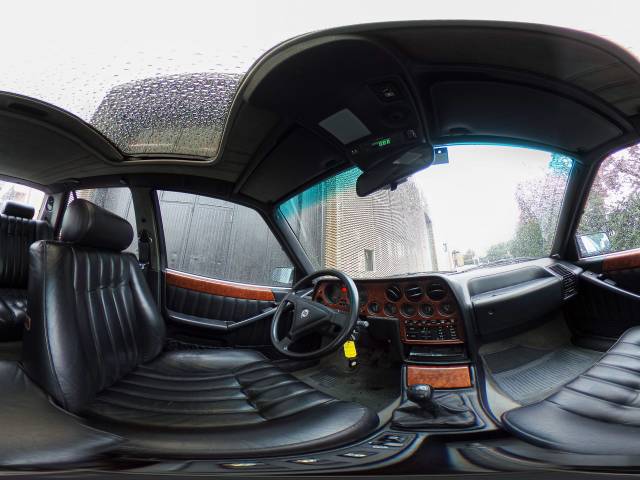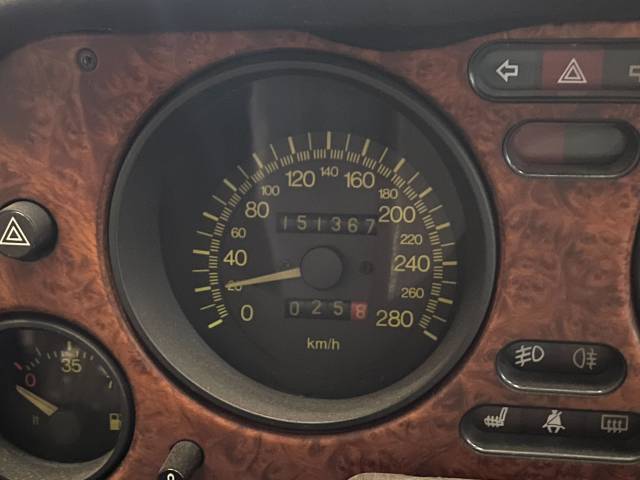 Dealer

away
Lancia Thema
The Lancia Thema was constructed by Italian automobile company Lancia from 1984 to 1994. The car was one of four models that shared the Type 4 platform. The other three cars were the Saab 9000, the Alpha Romeo 164 and the Fiat Croma. The Lancia Thema, which was designed for the international executive market, made its debut at the 1984 motor show in Turin.
The history of the Lancia Thema
The Lancia Thema was designed by Pininfarina and could be bought in the showrooms as either a station wagon (estate) or as a saloon. In the period that it was produced, it was considered to be one of the most spacious and comfortable cars in Europe. The cars were constructed at the Borgo San Paolo factory in Italy and as well as the sedans, over 21,000 estate versions of the vehicle were sold. The Thema was Lancia's 'luxury' vehicle and was developed on the Tipo Quattro platform. It was built with a sturdy galvanised steel Chassis and a rust protection formula that was good as anything on the market t the time. The Lancia Thema revised the company's fortunes as a manufacturer of high quality and reliable motor cars.
The production of this model ceased in 1994 when the company withdrew from Right and Left Hand Drive (RHD) markets, which included the UK. The main reason for Lancia's insistence on the withdrawal was falling sales.
The Thema 8.32
The Thema 8.32 was revealed by Lancia at the Turin Motor Show in 1986. The engine unit of this car was based heavily on that of the Ferrari 308, which was the power behind the incredibly fast Ferrari Mondial Quattrovalvole. The reason for the name Thema 8.32 referred to the number of cylinders (8) and the amount of valves (32). The Thema 8.32 (series one and two) offered fantastic performance and was capable of top speeds of up to 149 mph, with acceleration of 0-100 km/h in a commendable 6.8 seconds.
Unfortunately for the Thema 8.32, the price tag of around £40,000 and the fact that it was only available as a left-hand drive meant that its appeal was very limited. Another reason for the minimal success was that its competitors were some of the fastest and best performers in the 1980s. These included the Ford Sierra RS Cosworth, BMW M535i and the Vauxhall Lotus Carlton.
A Thema 8.32 limited edition run of 32 numbered cars were made in Germany. These versions were only available in Ferrari-Red (non-metallic). The number of the car was on the inside of the lid of the ashtray.