Lagonda Classic Cars for Sale
35 Offers for Lagonda found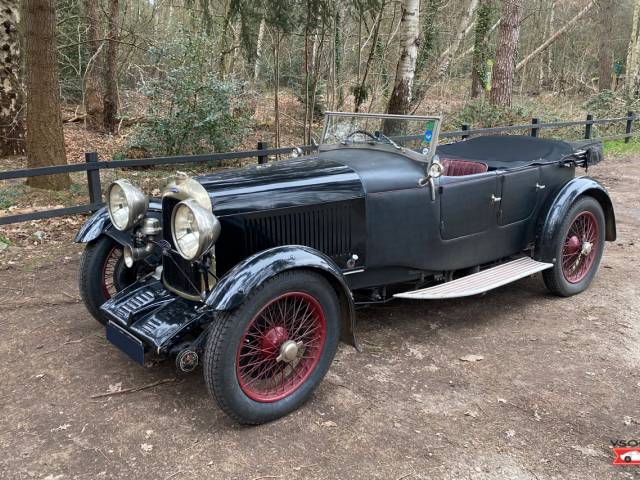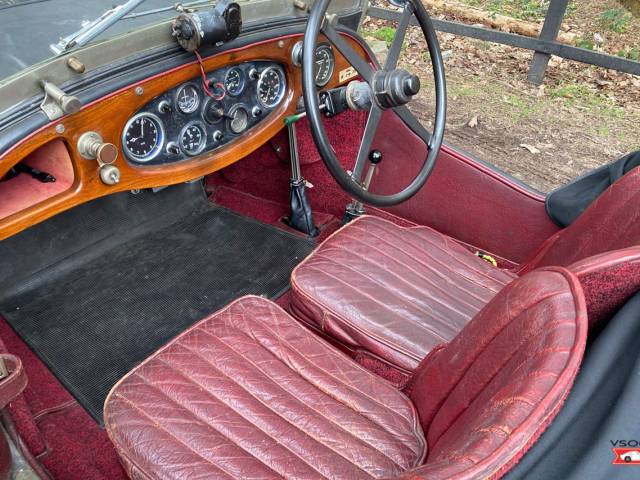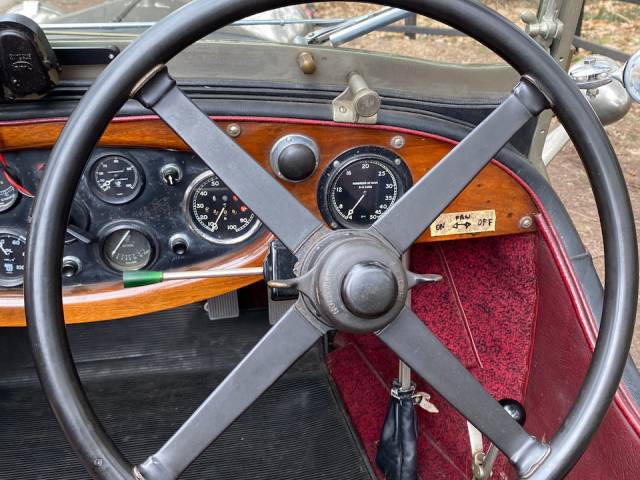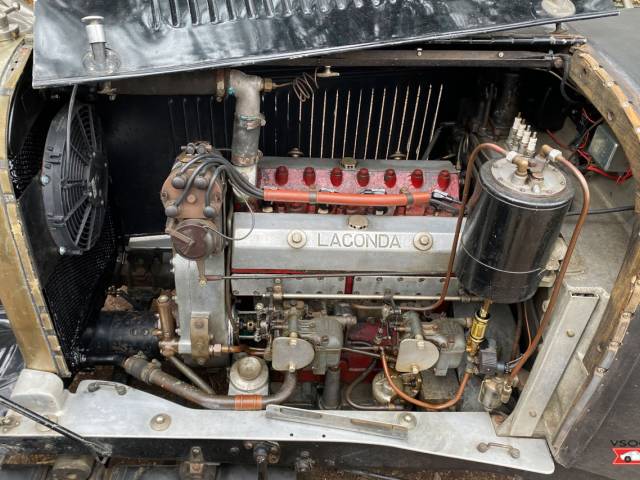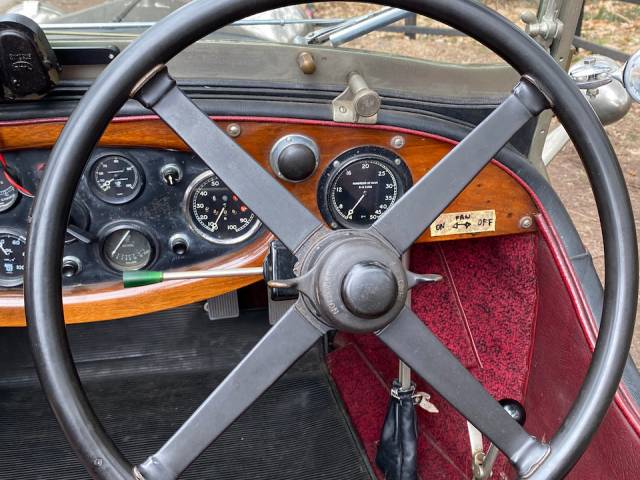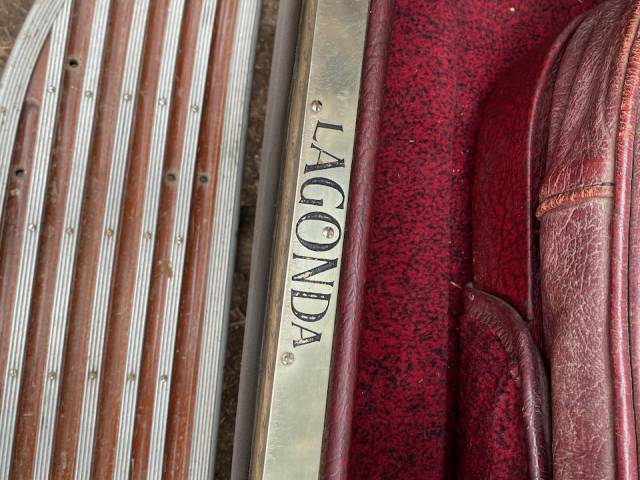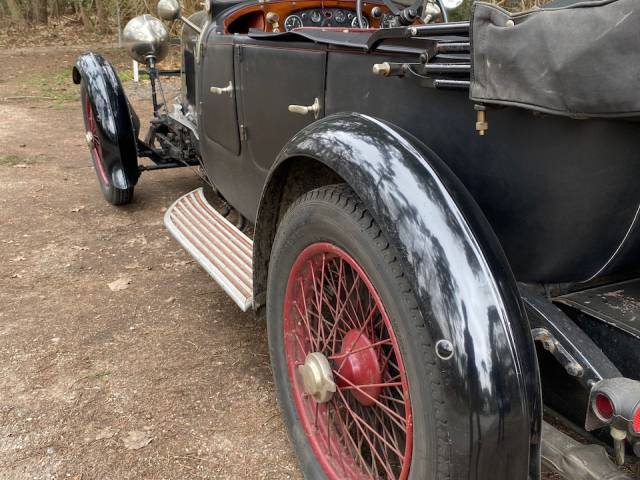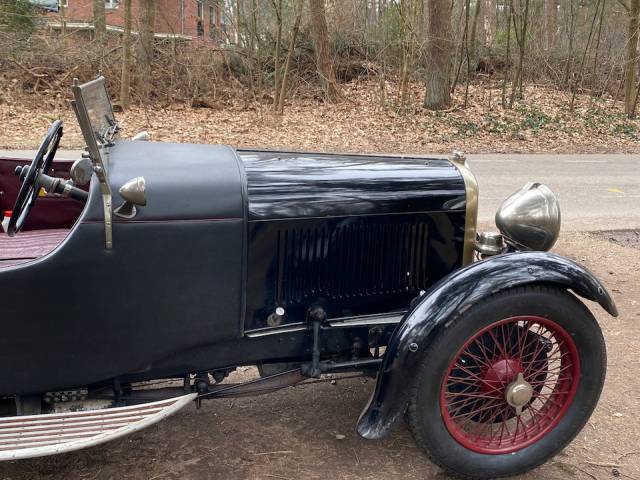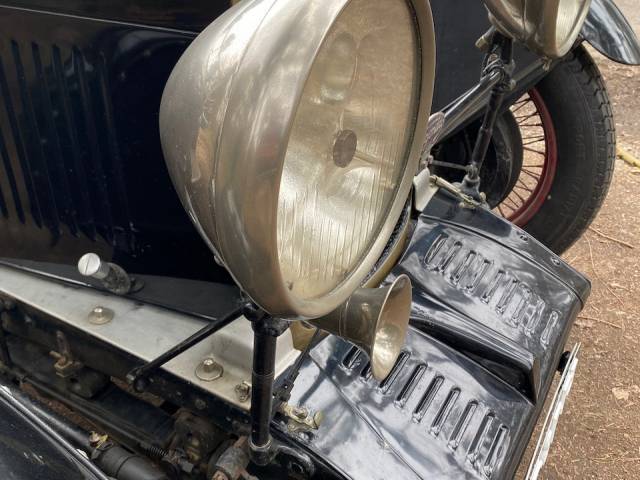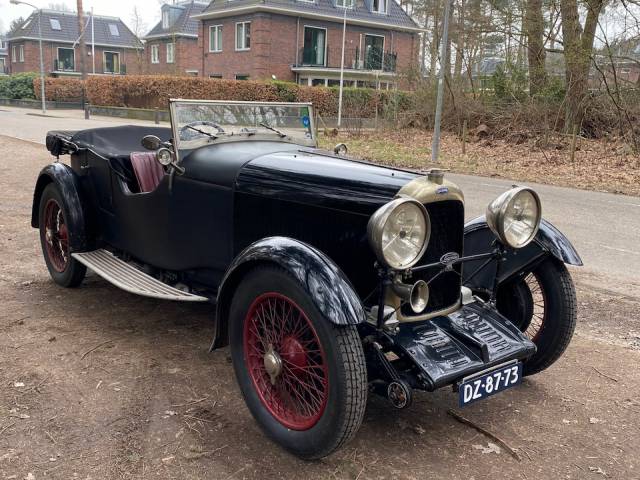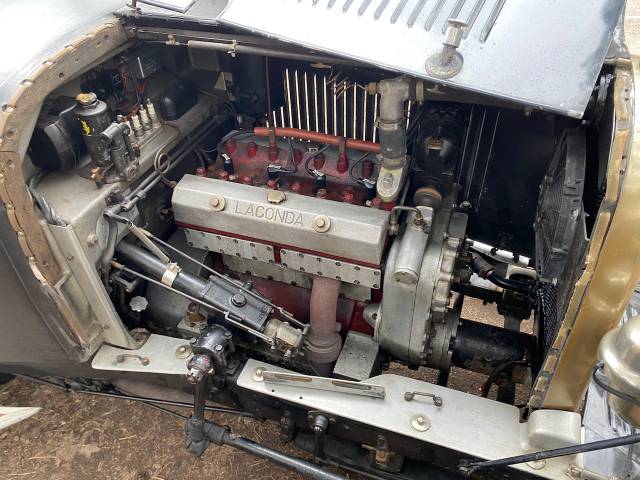 Very original Lagonda 2 Litre Open Tourer from 1931
Dealer

away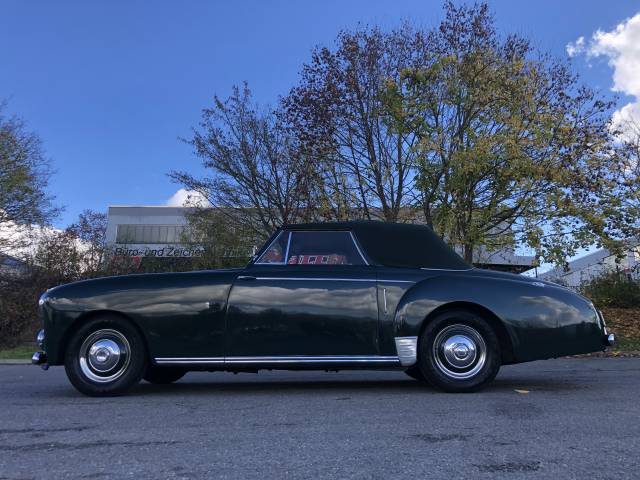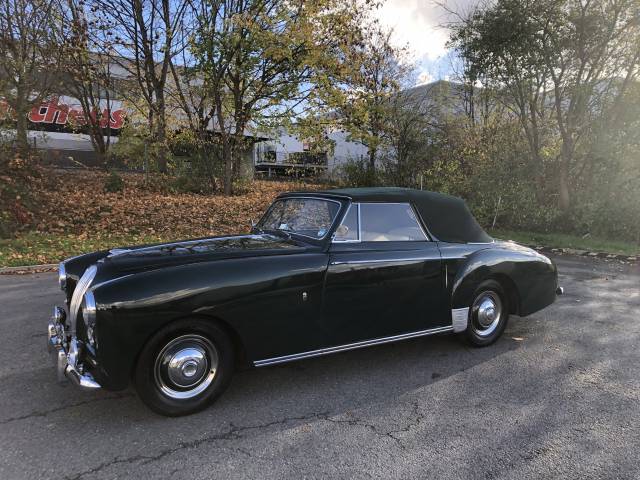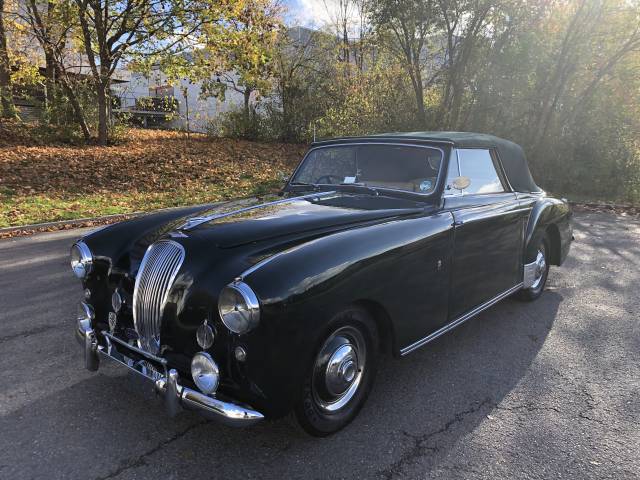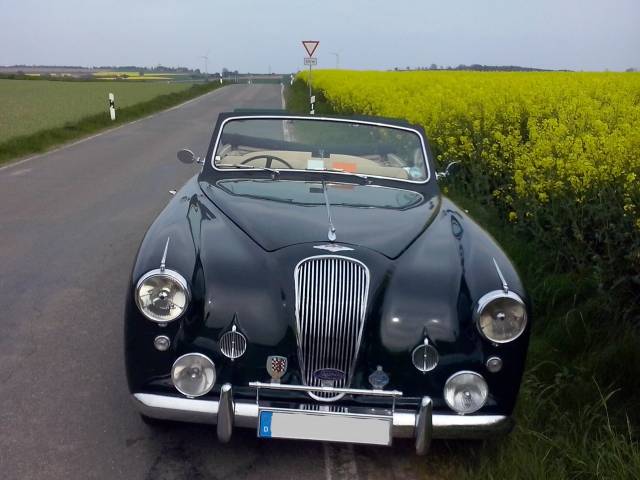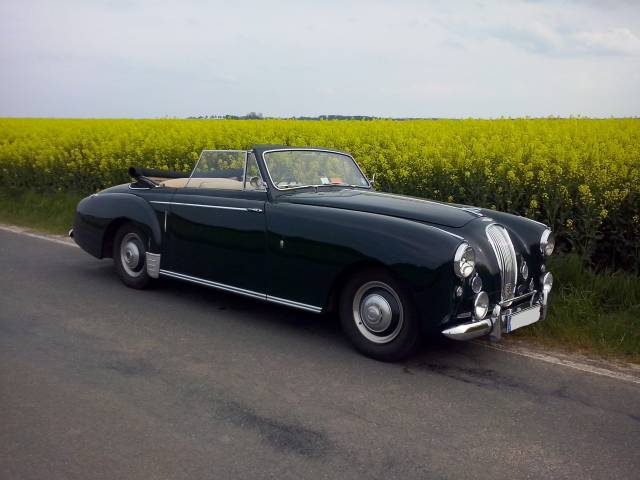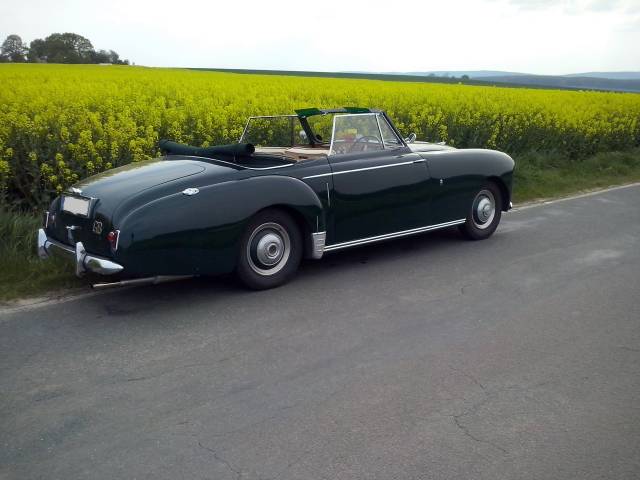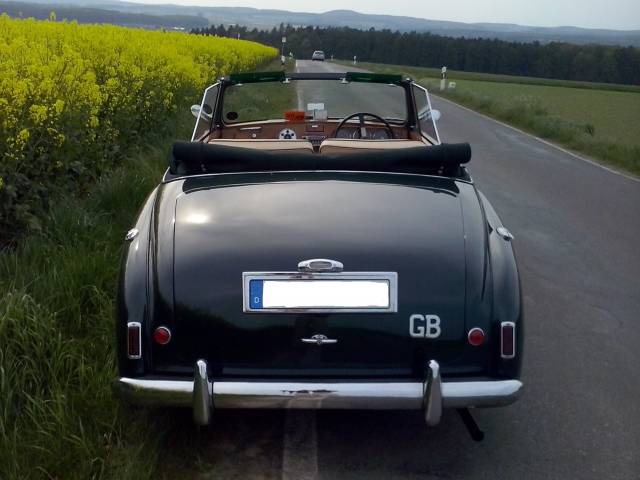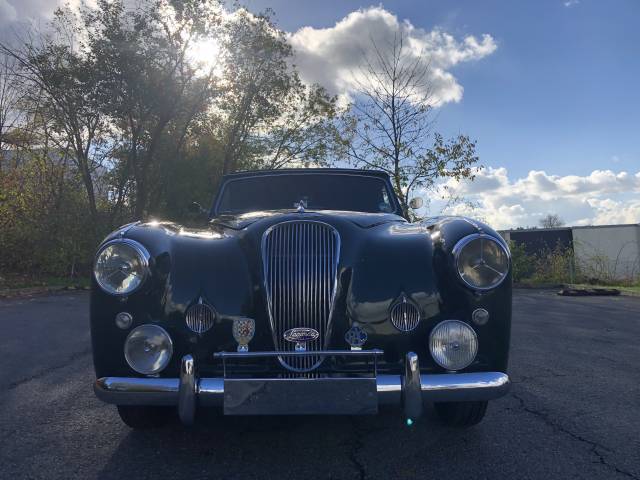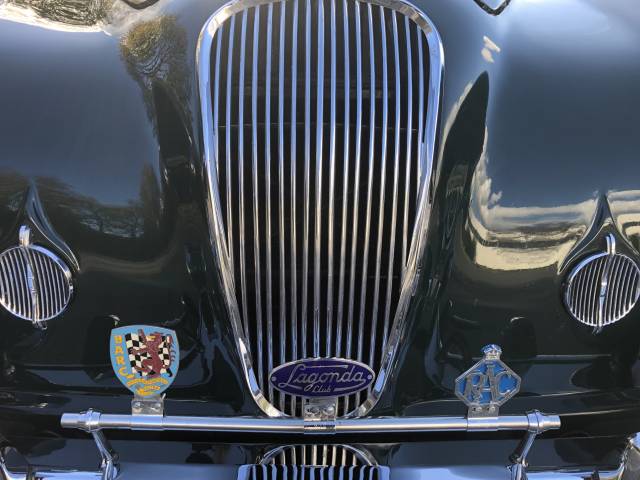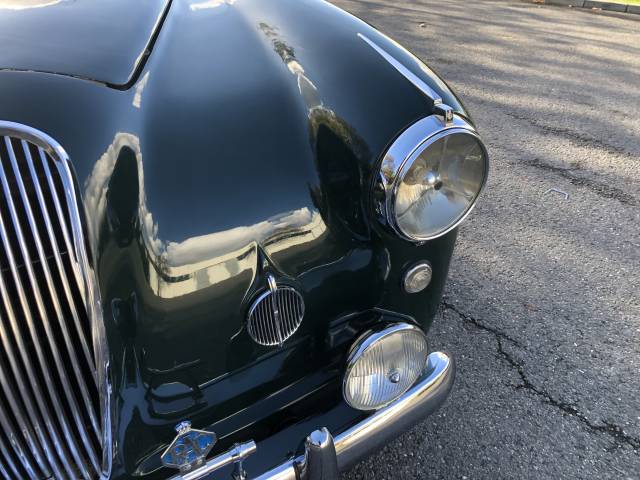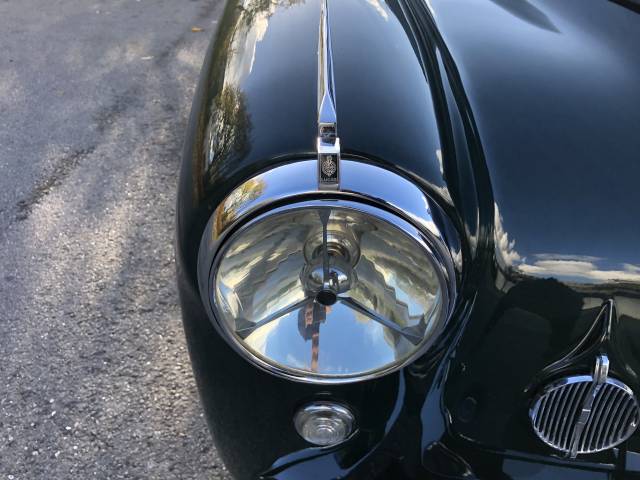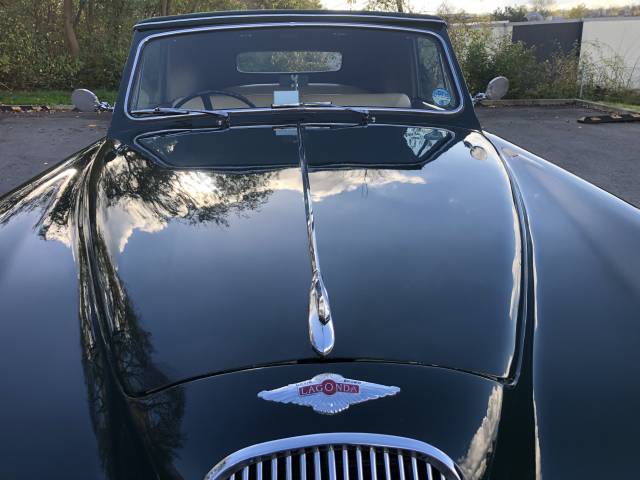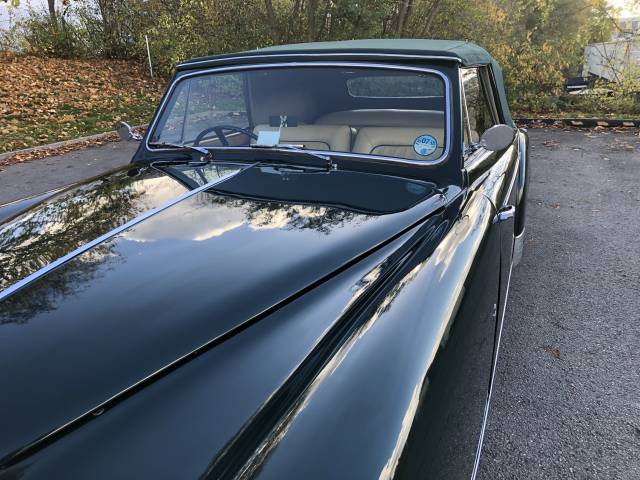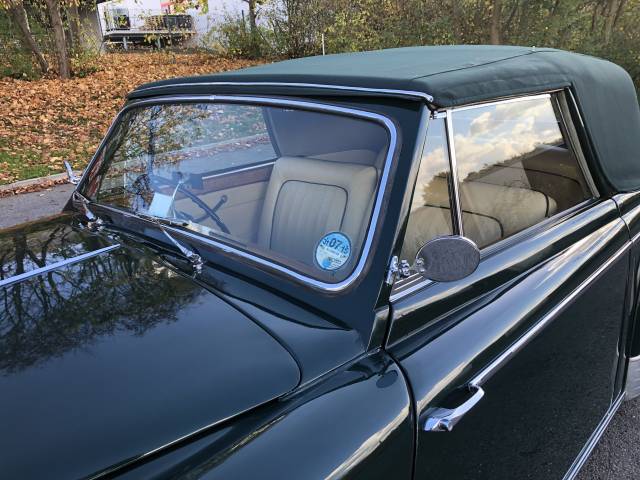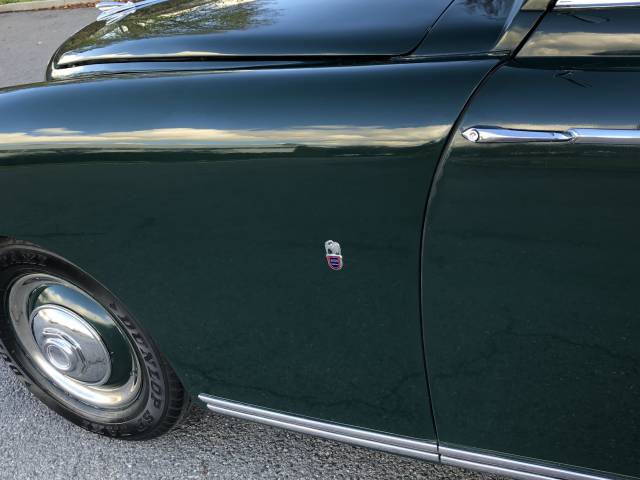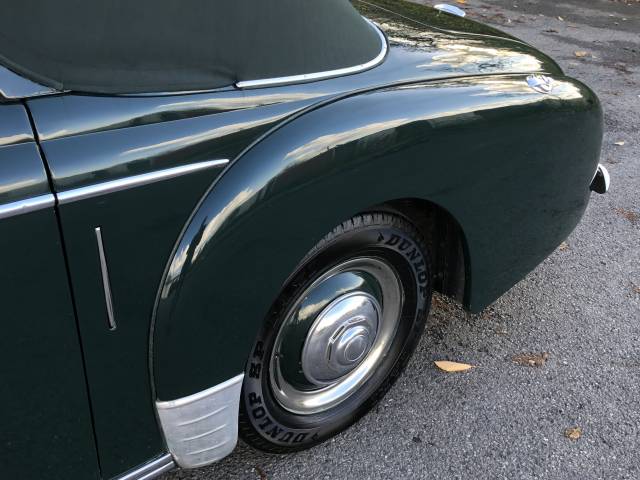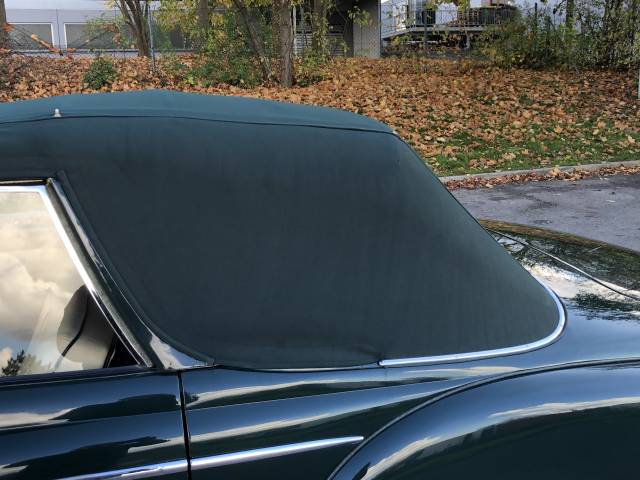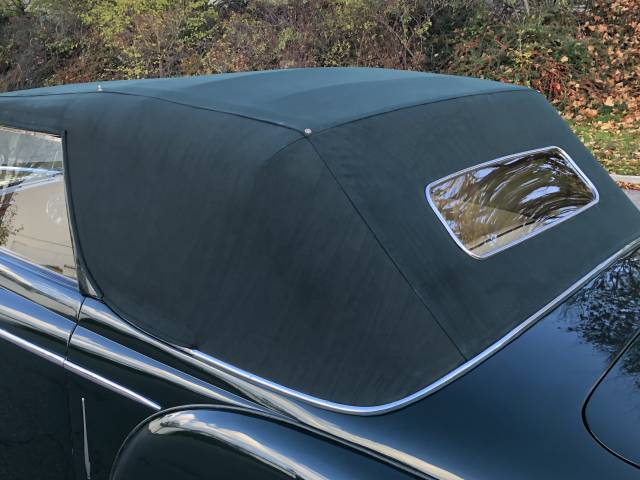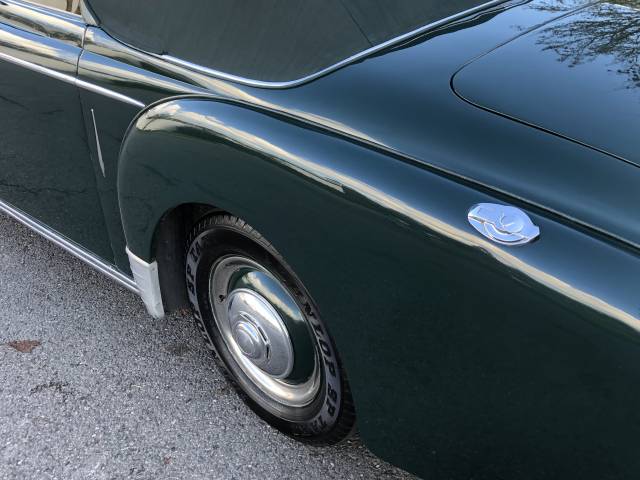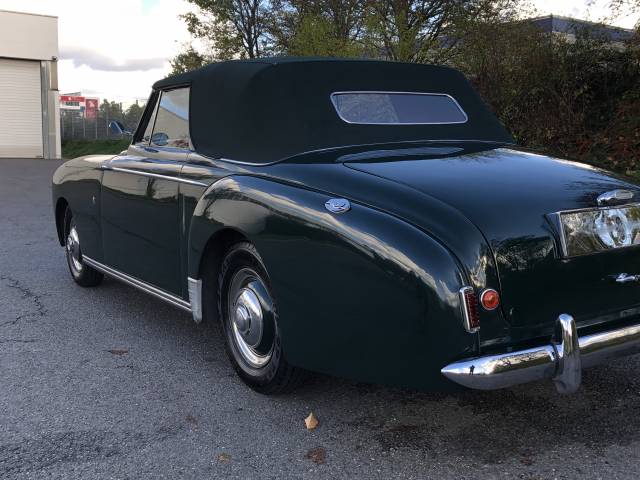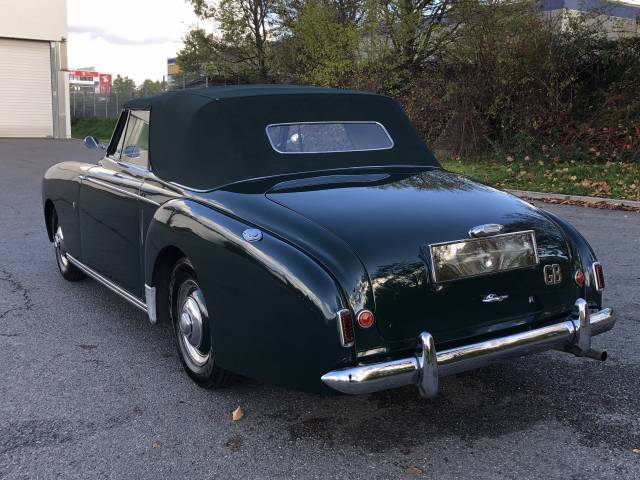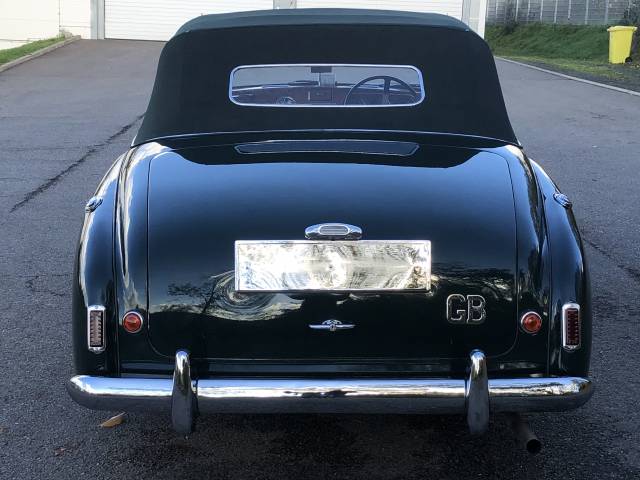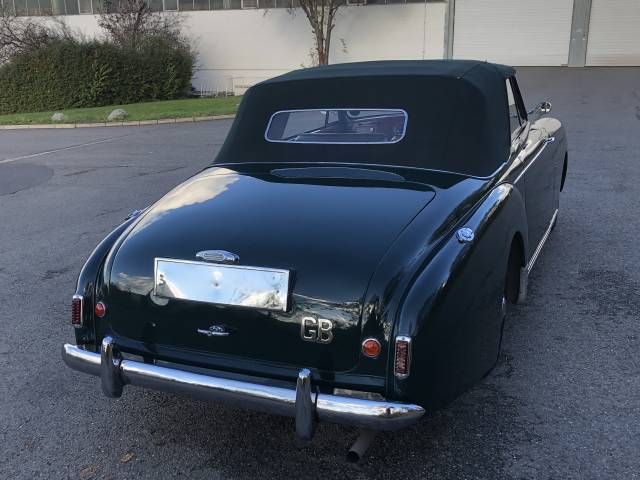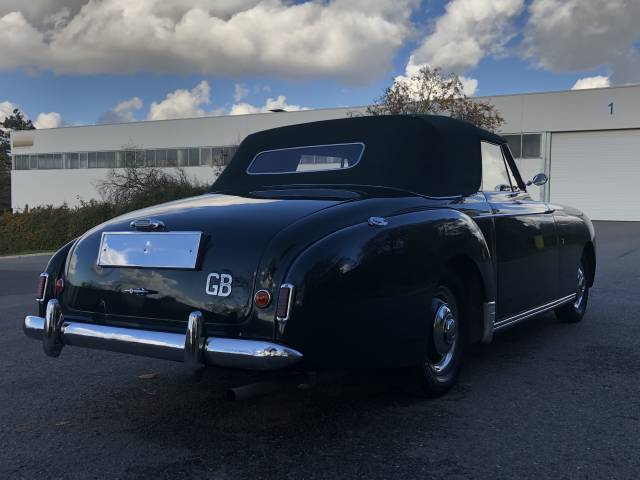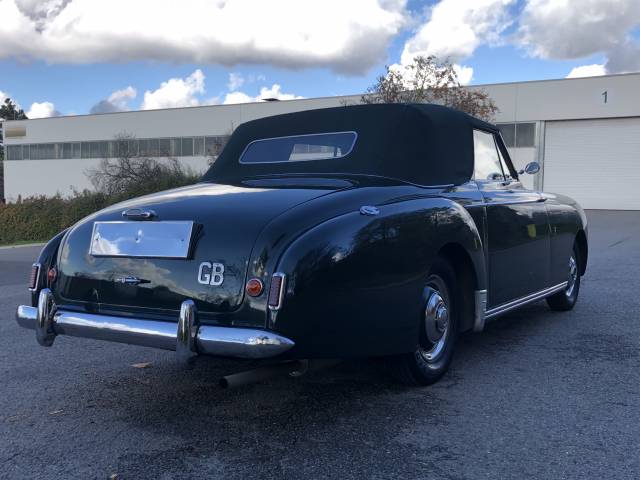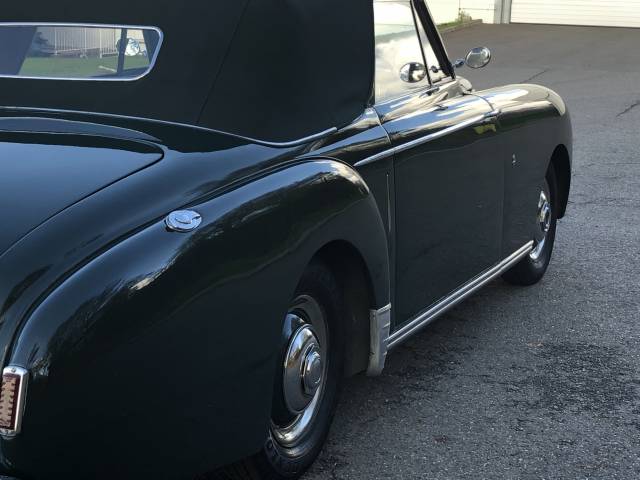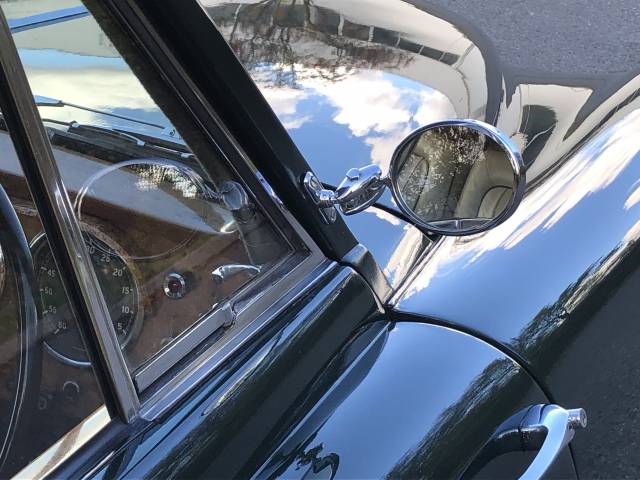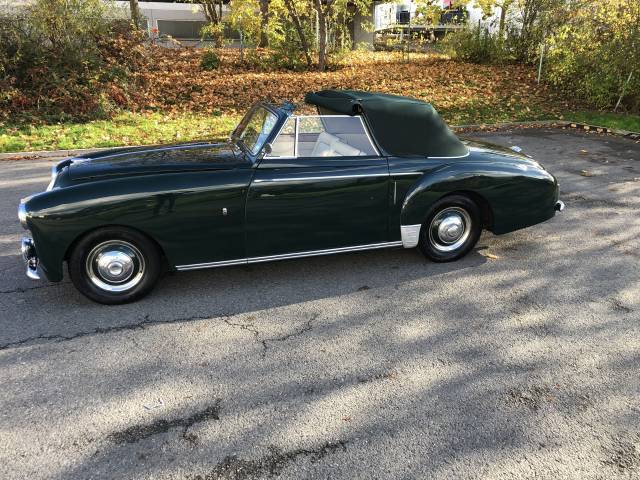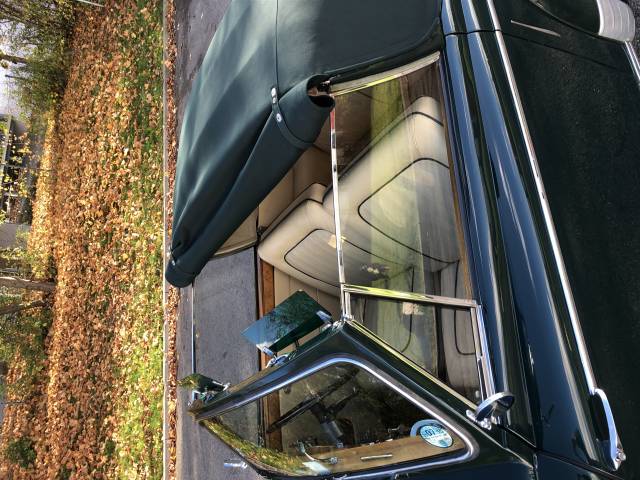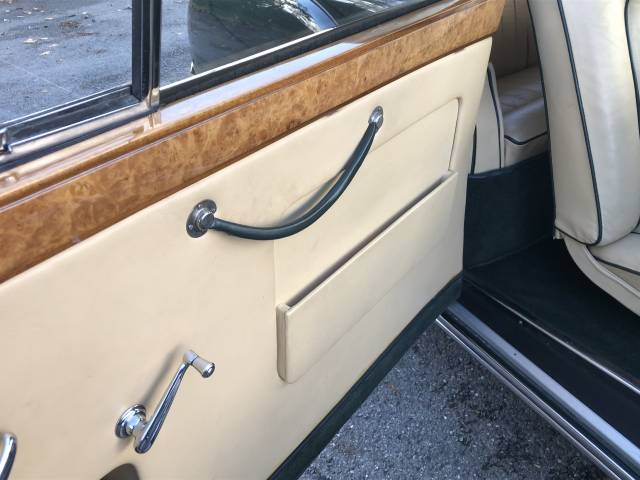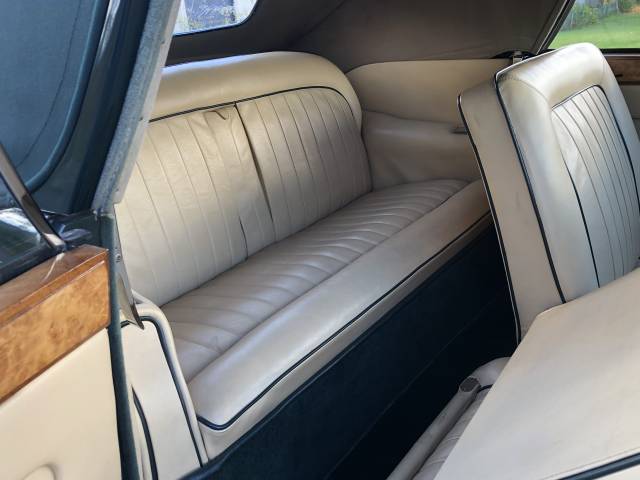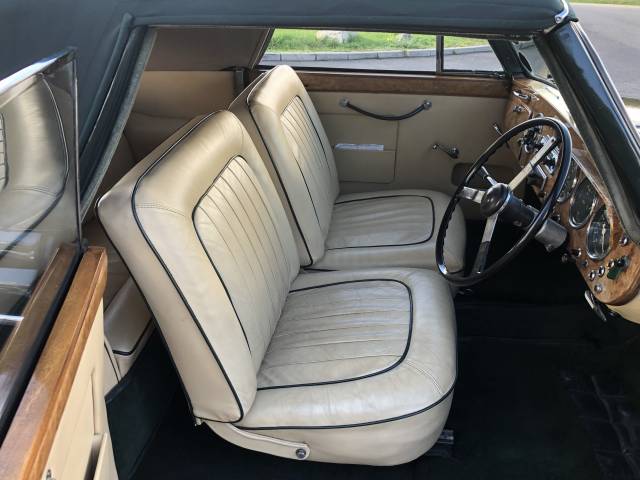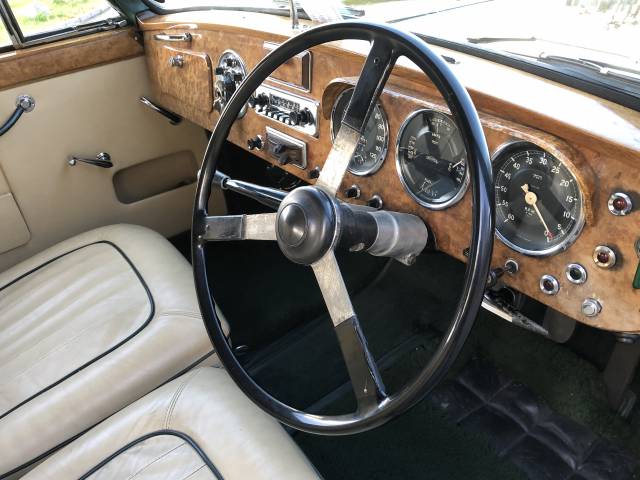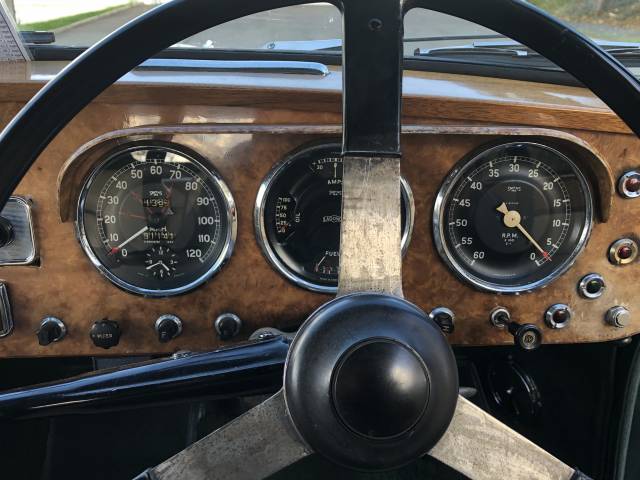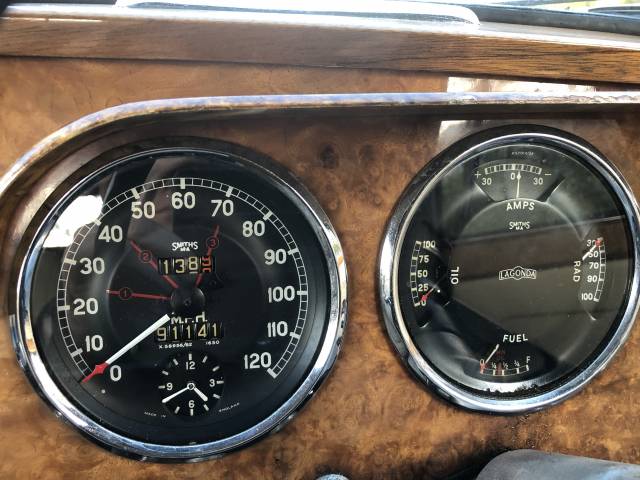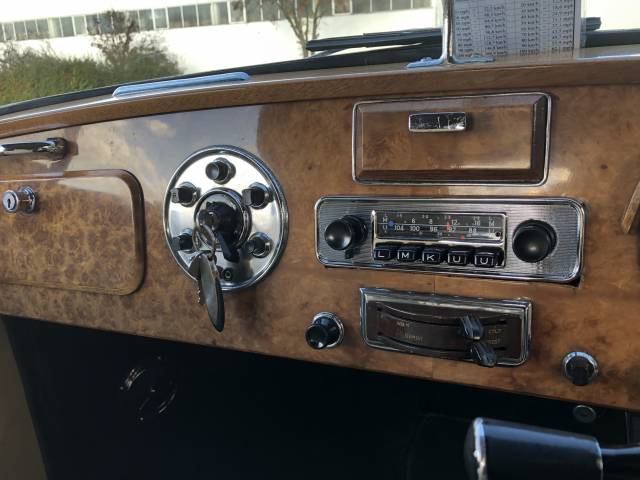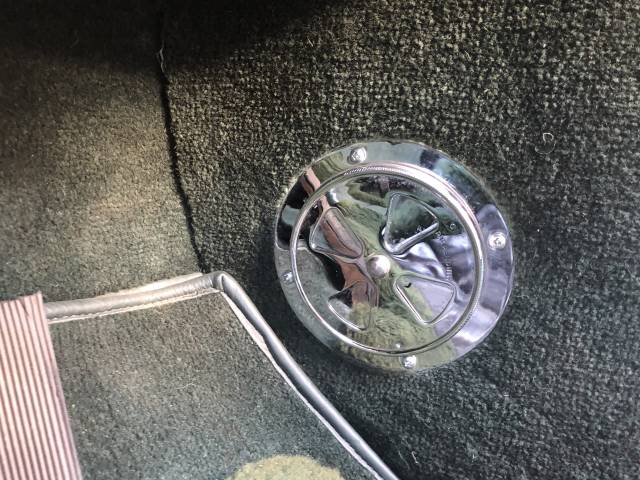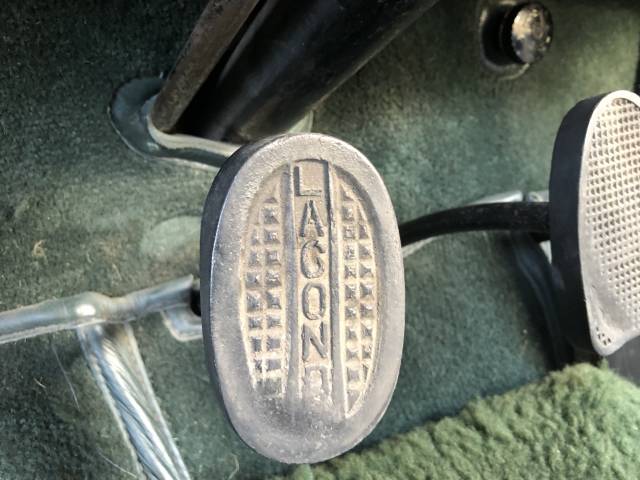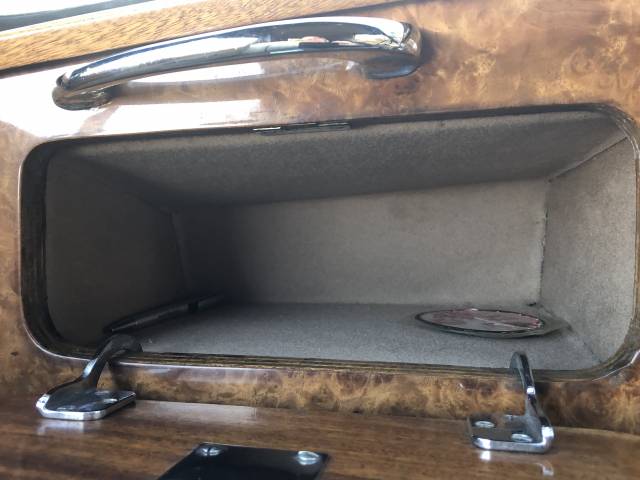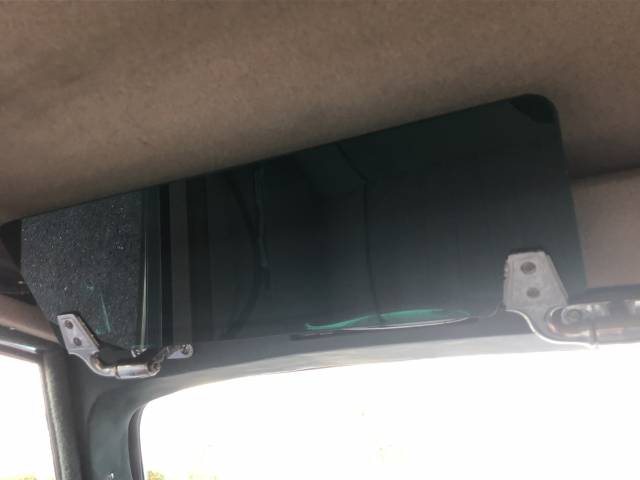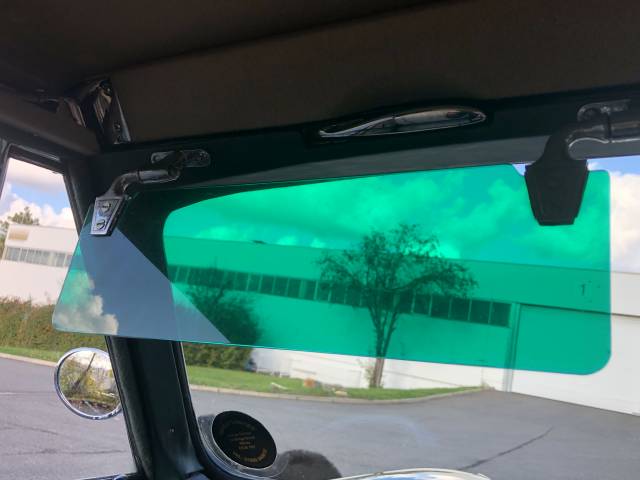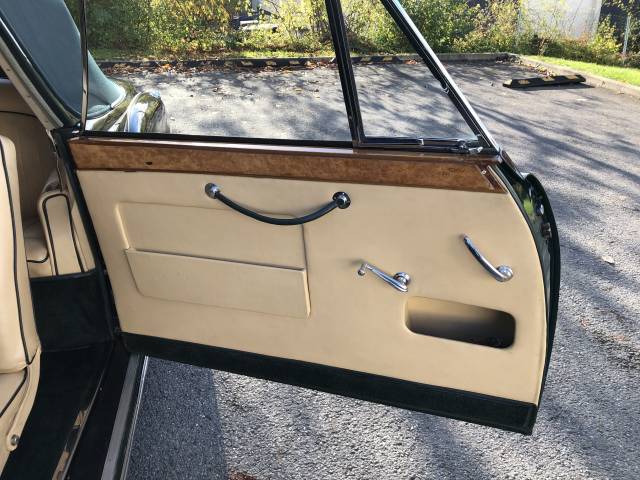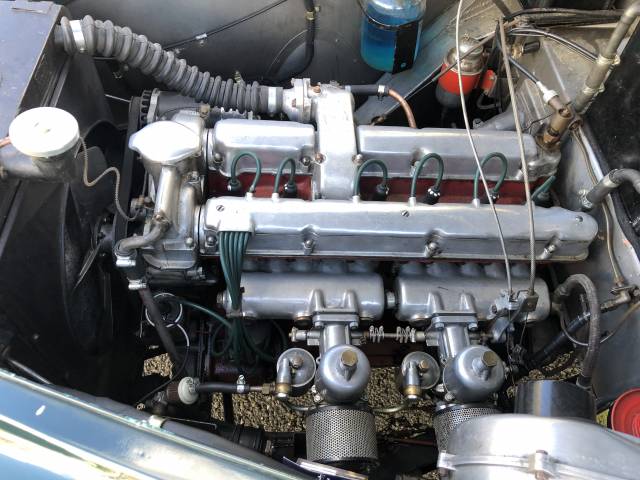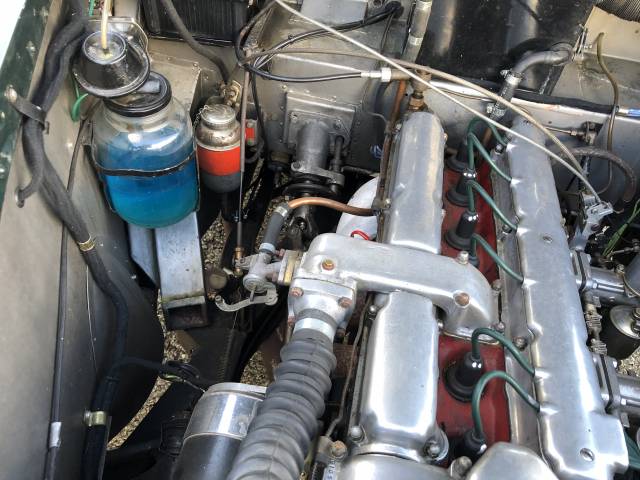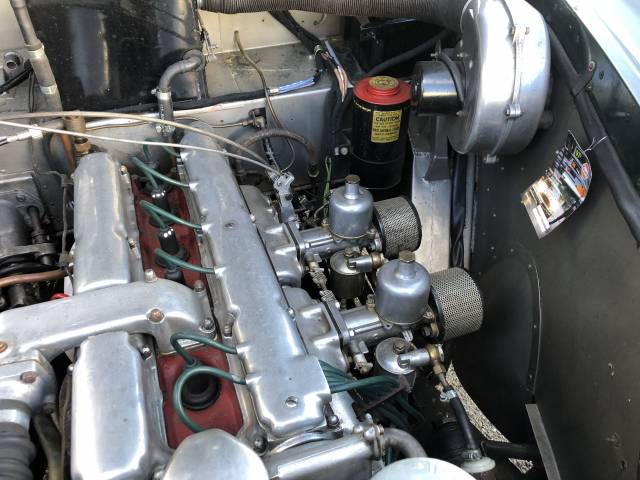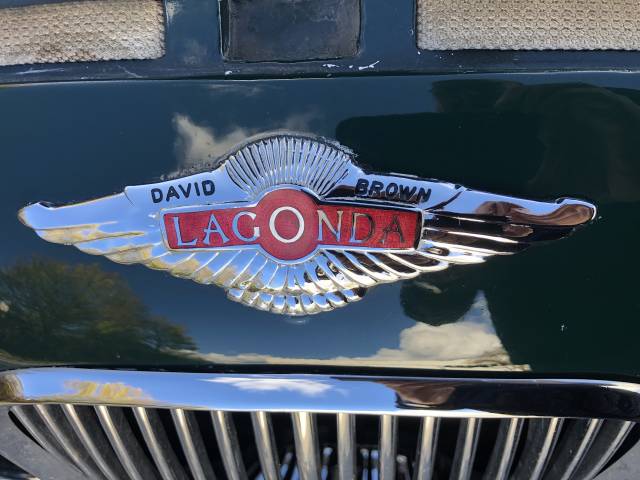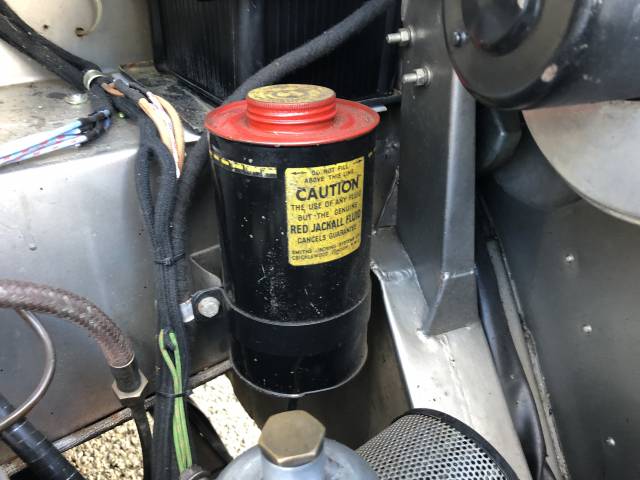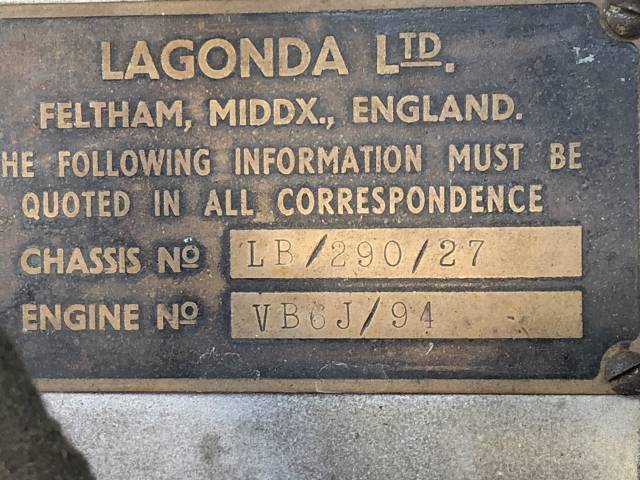 3 Position Cabriolet
Dealer

away
Conversion/ Special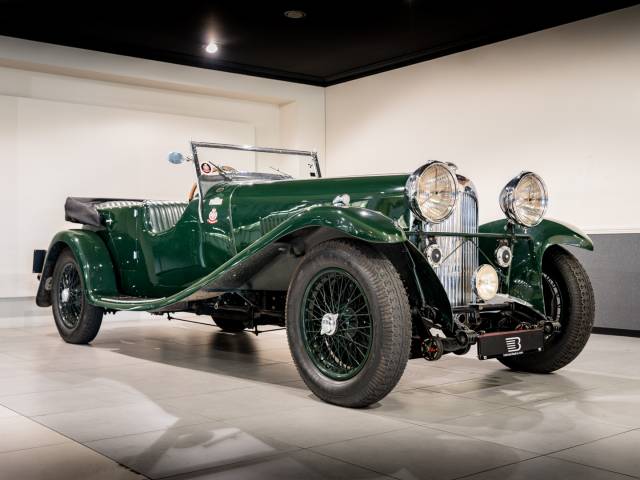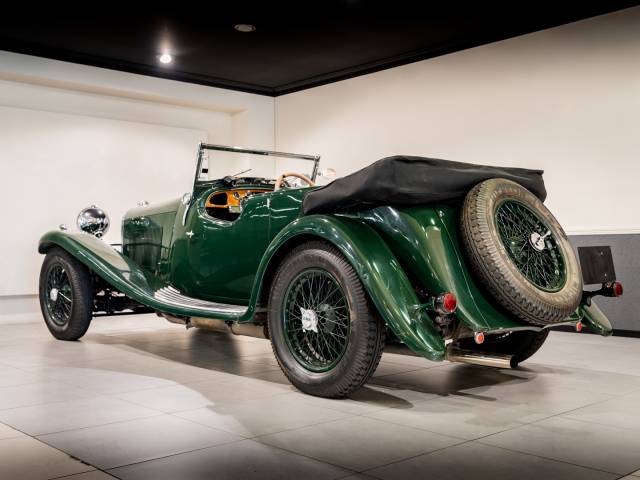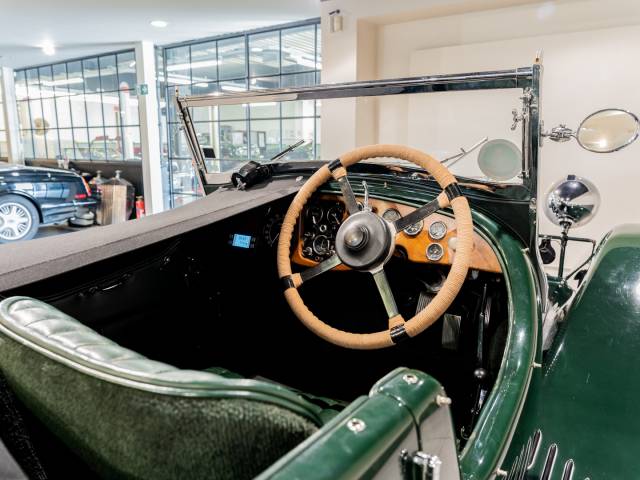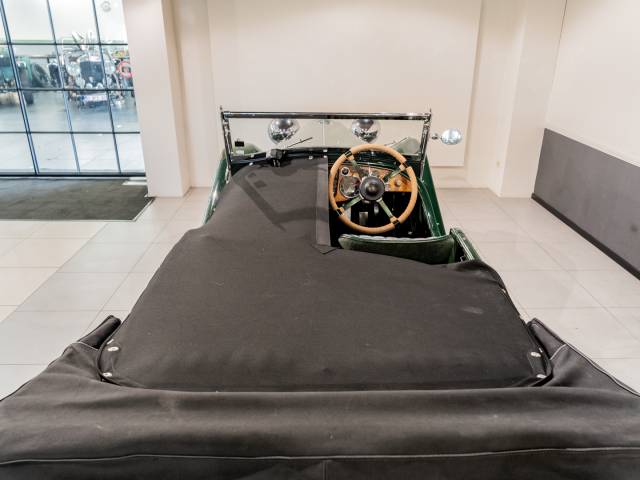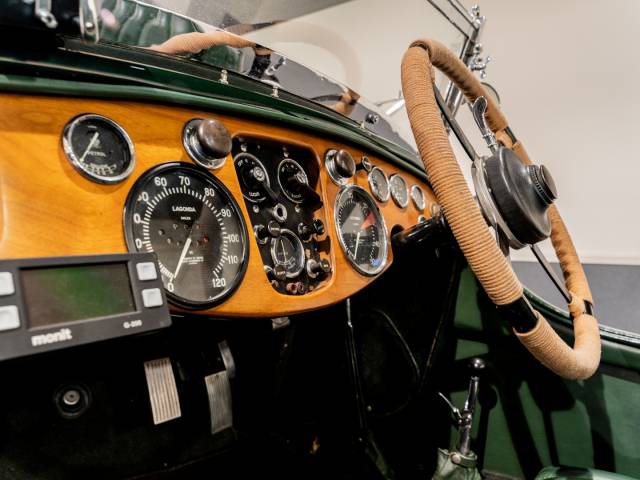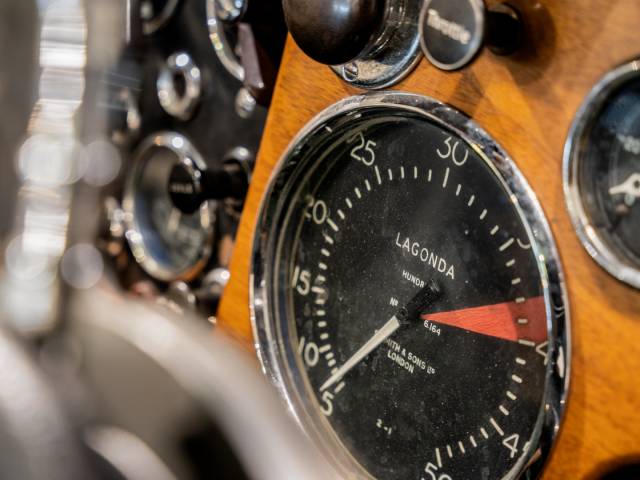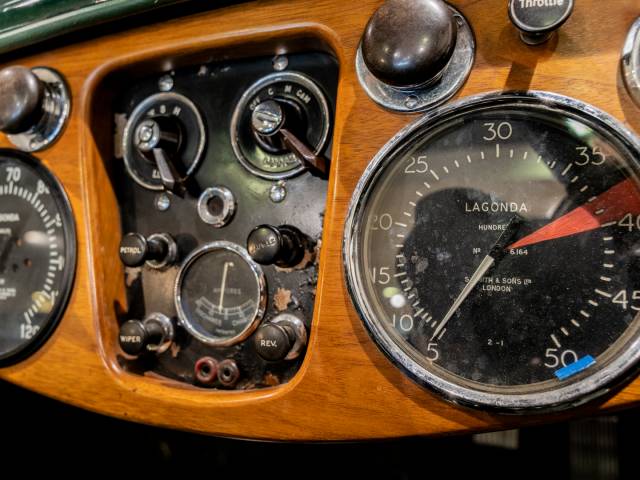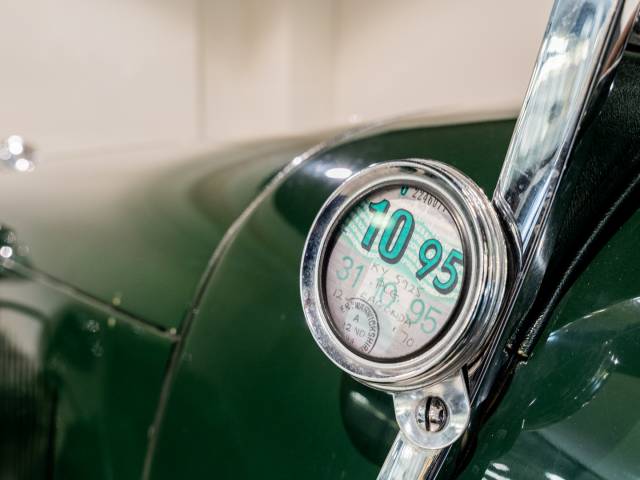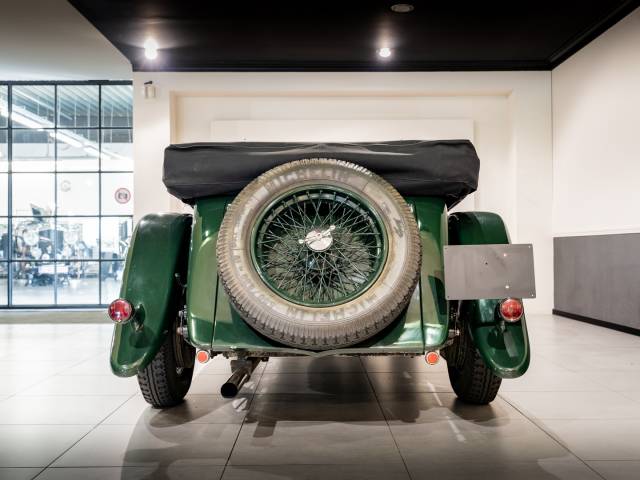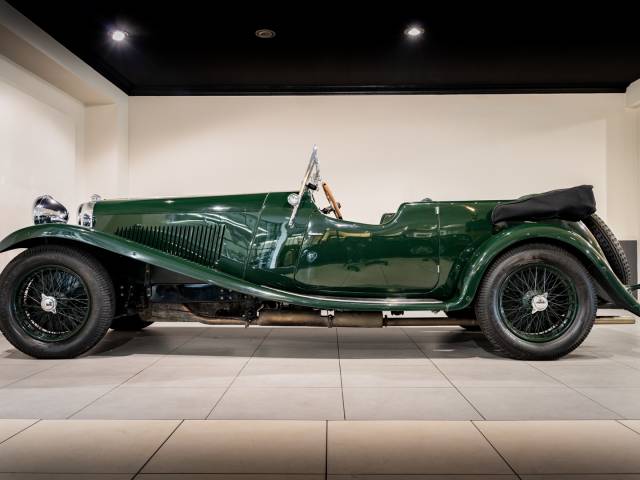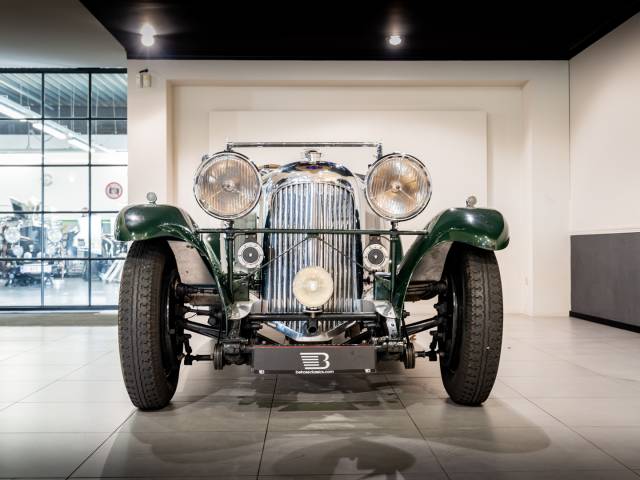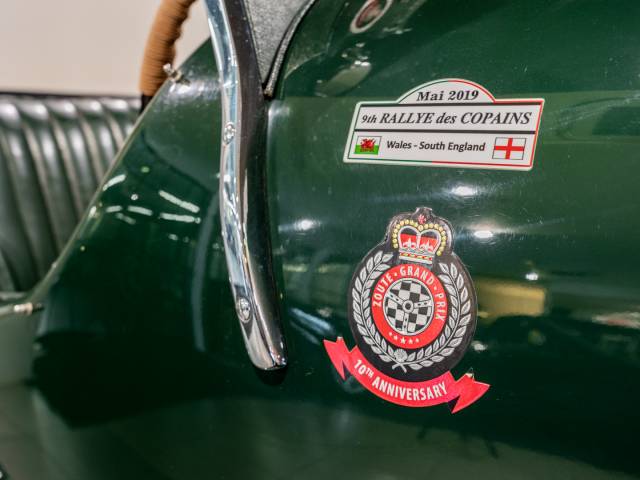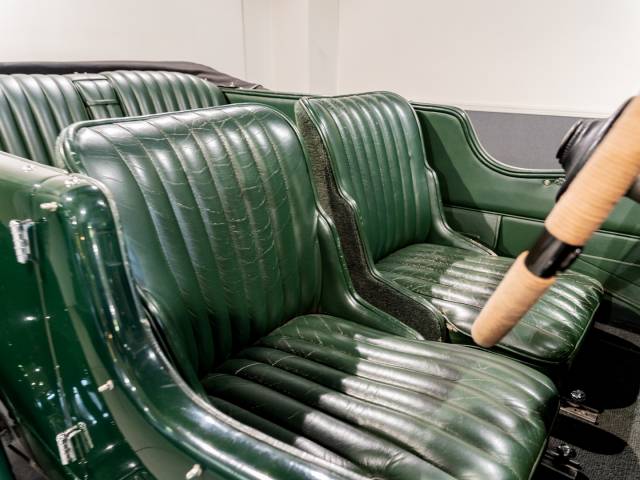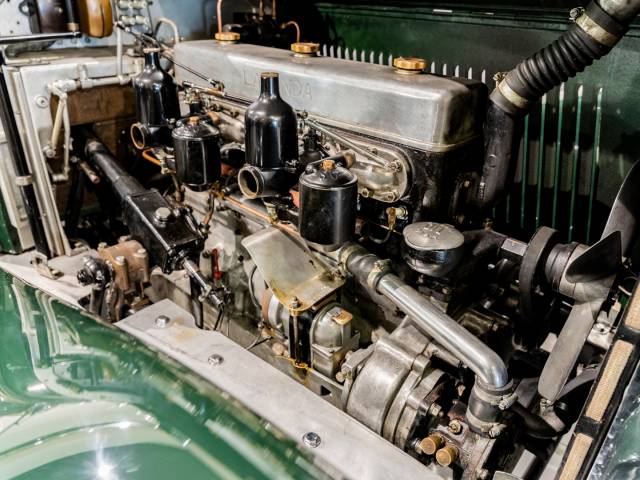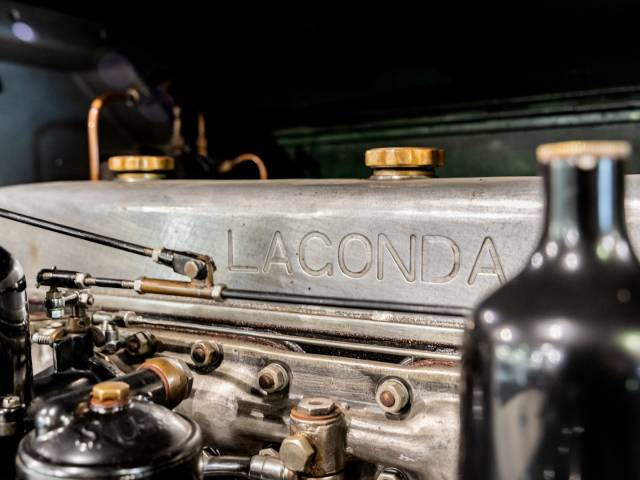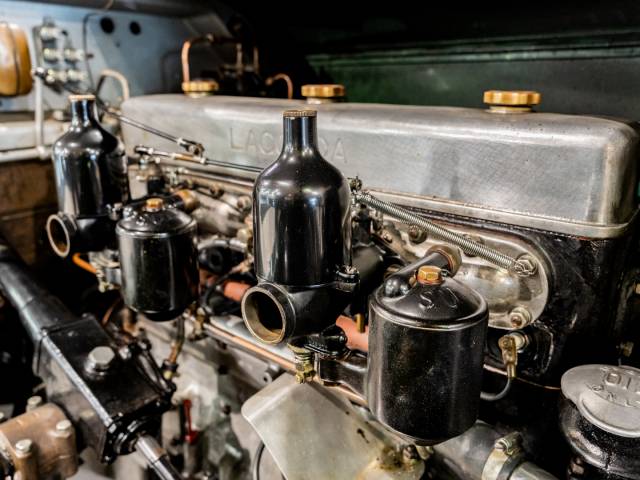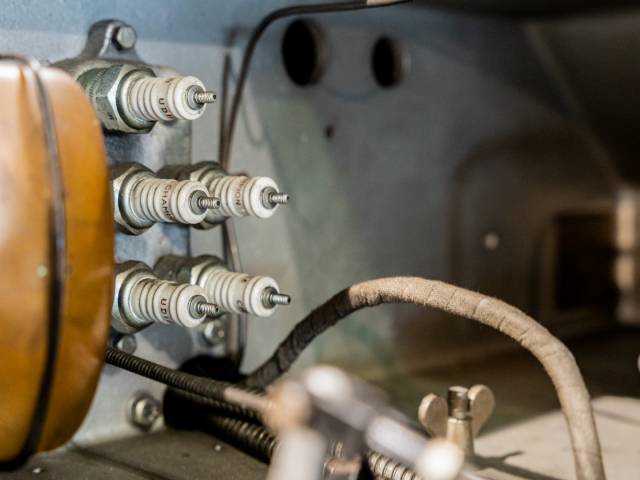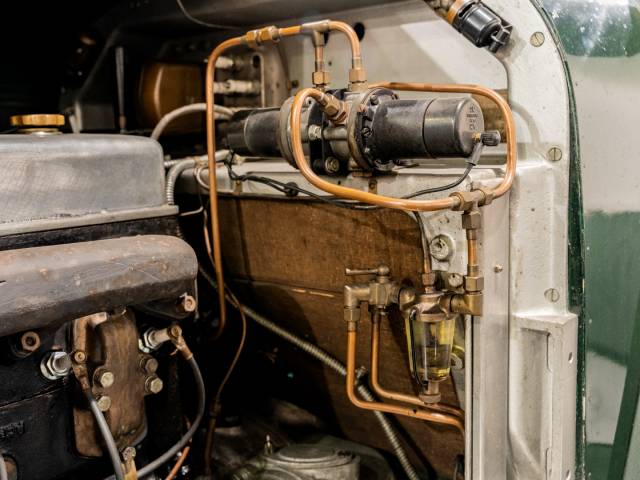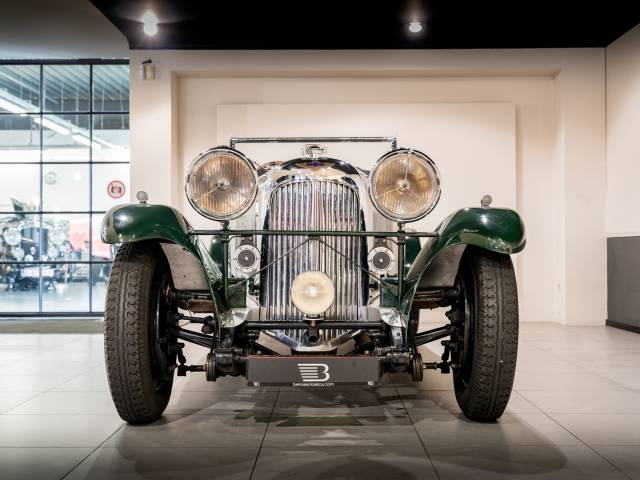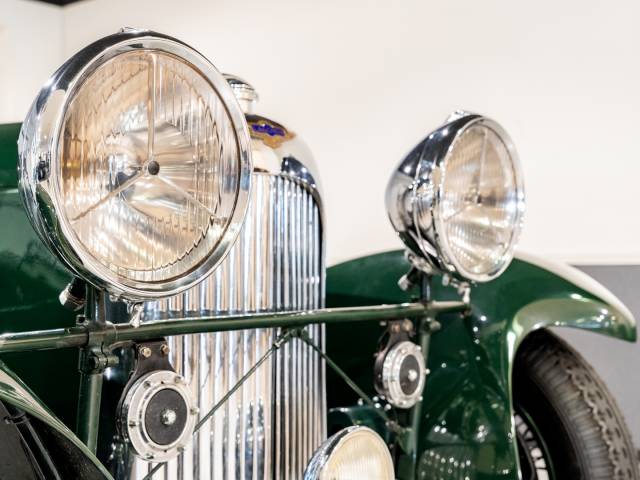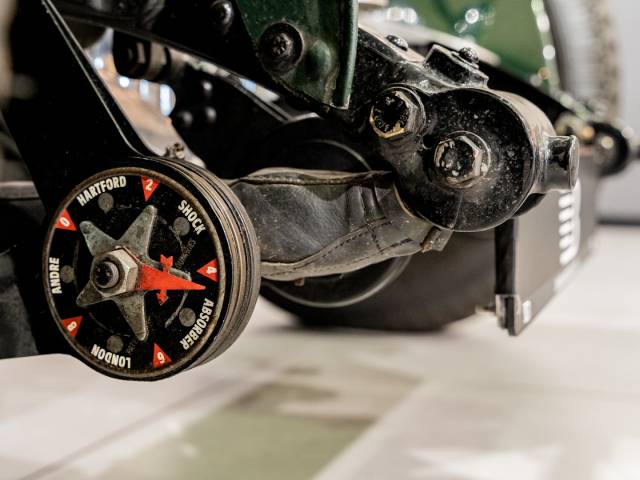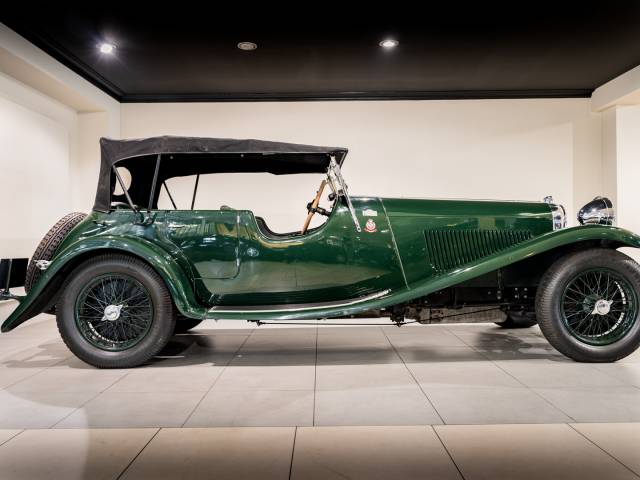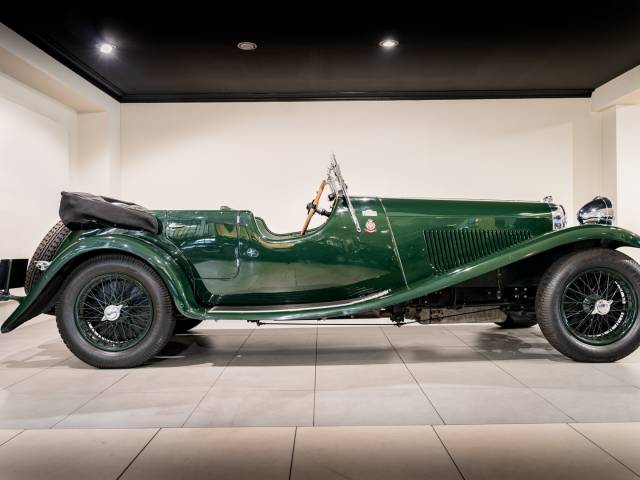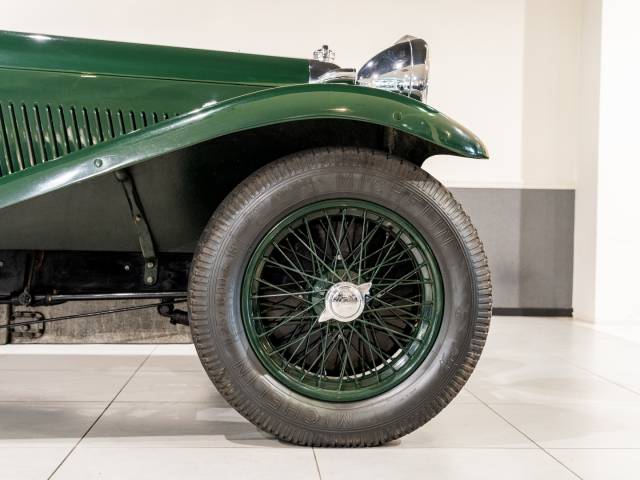 Dealer

away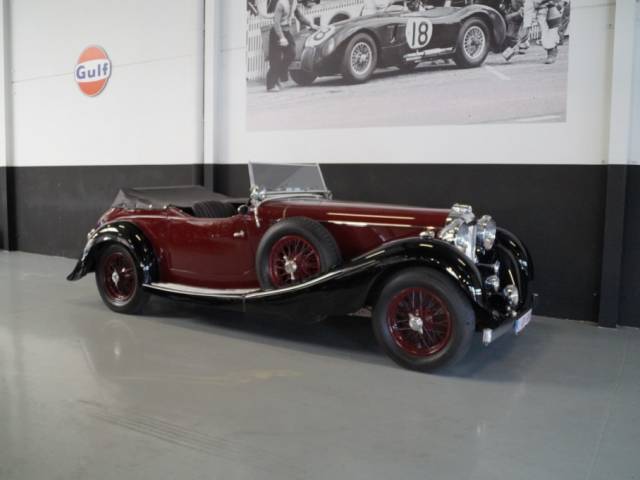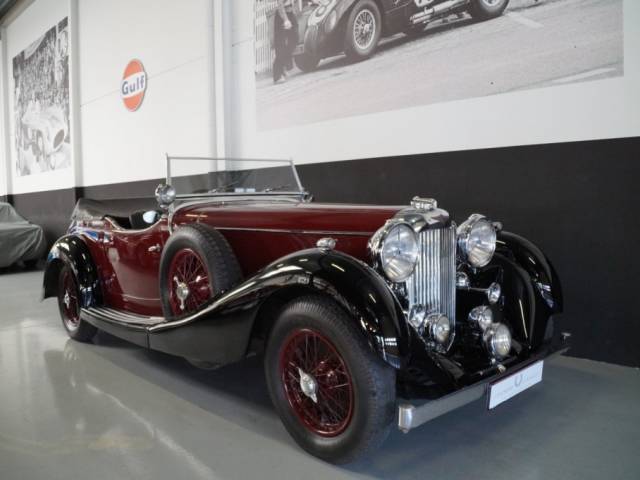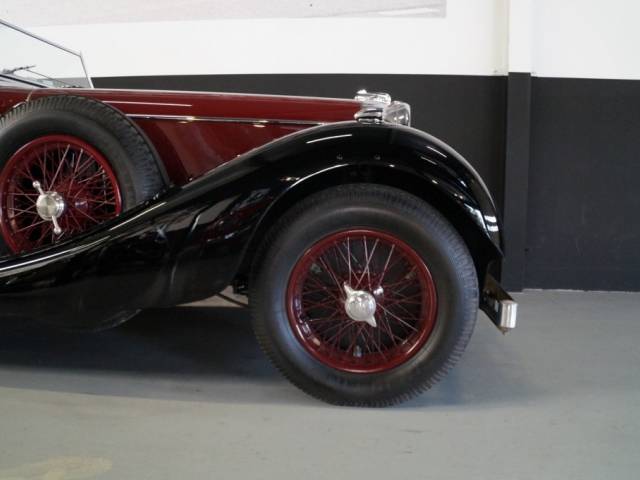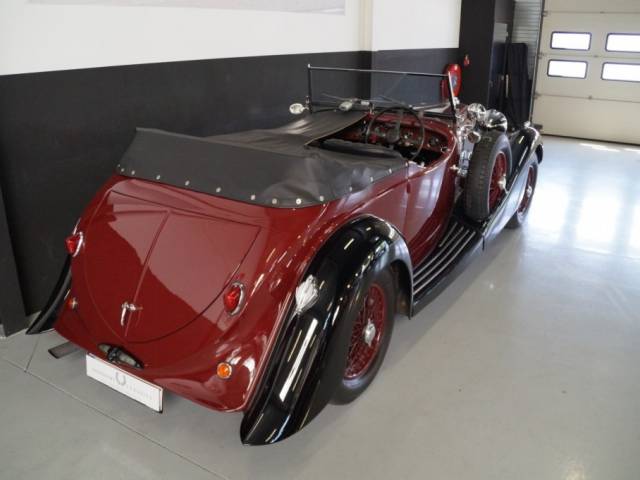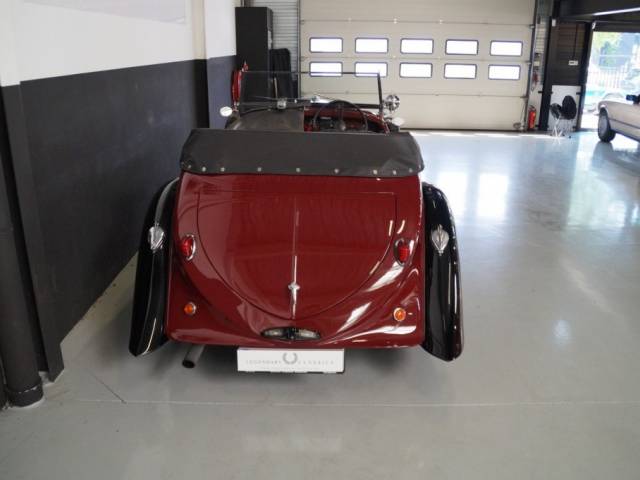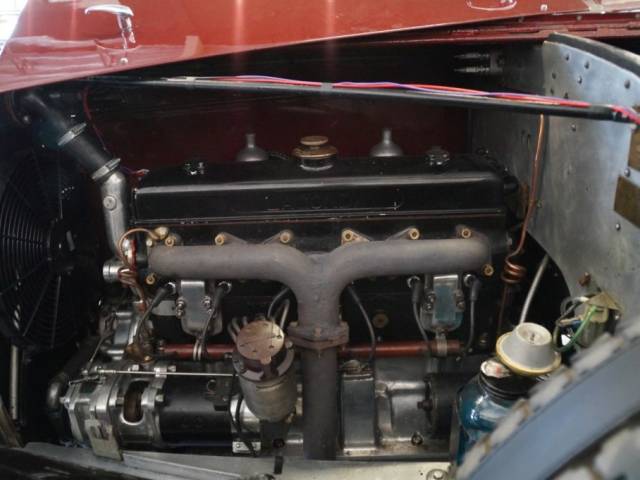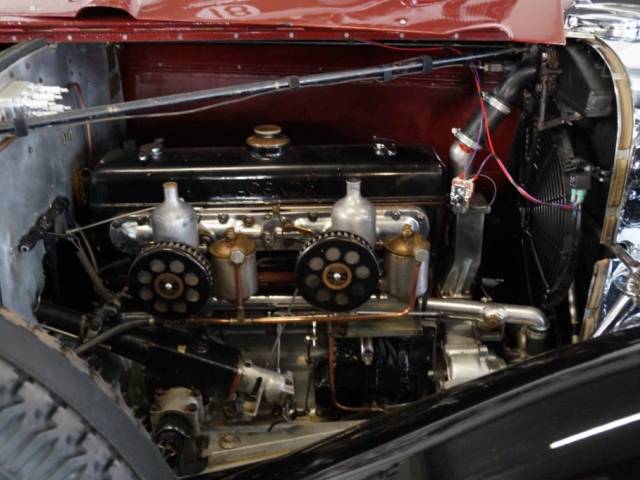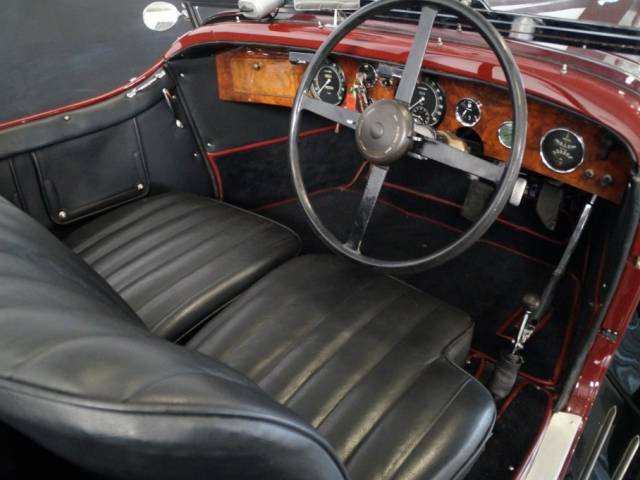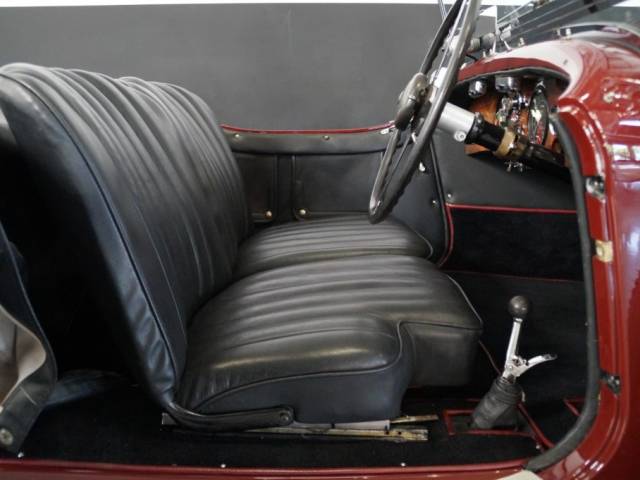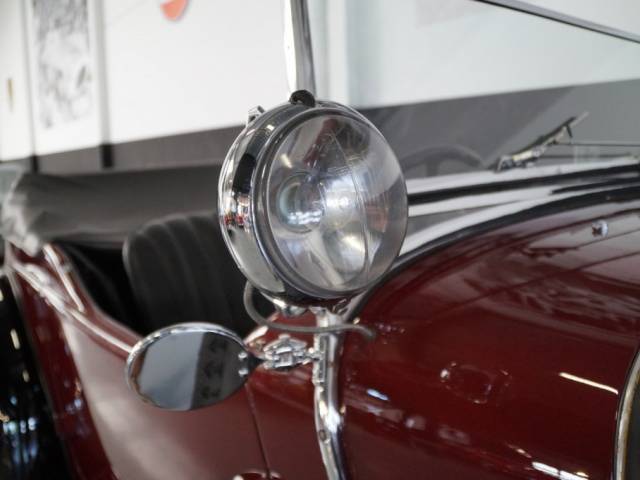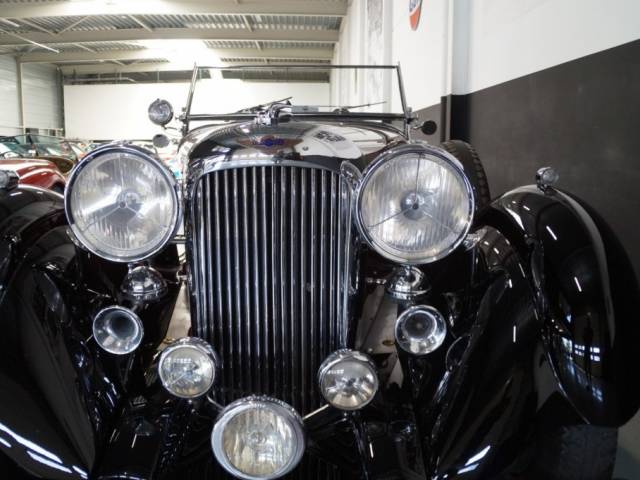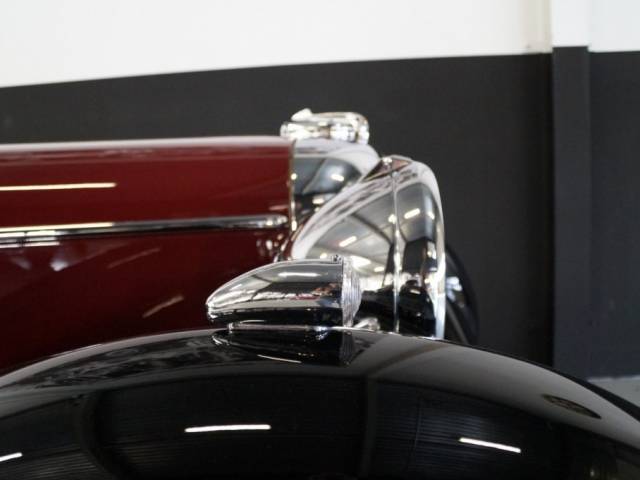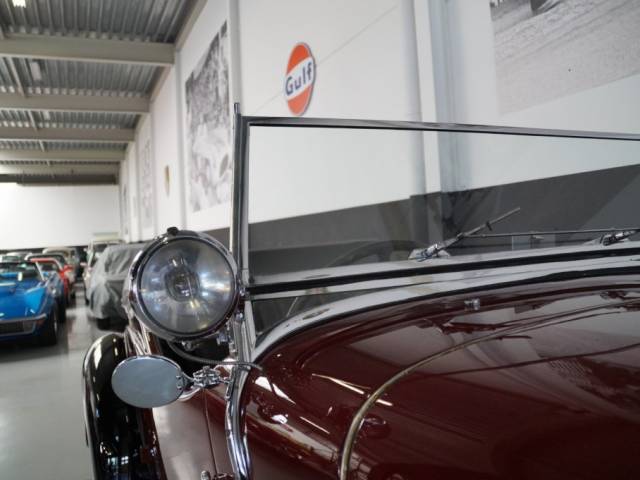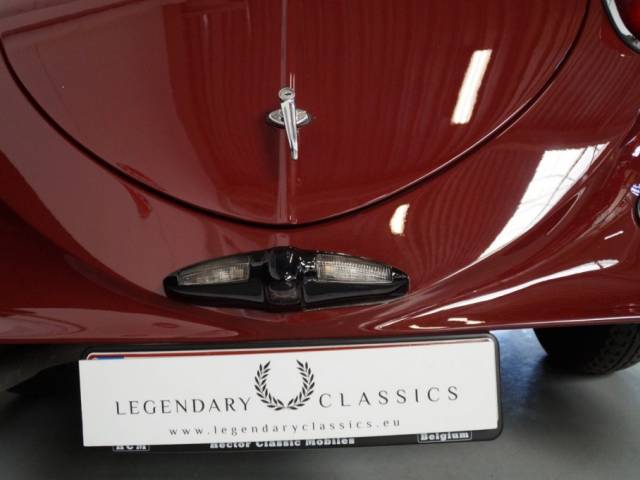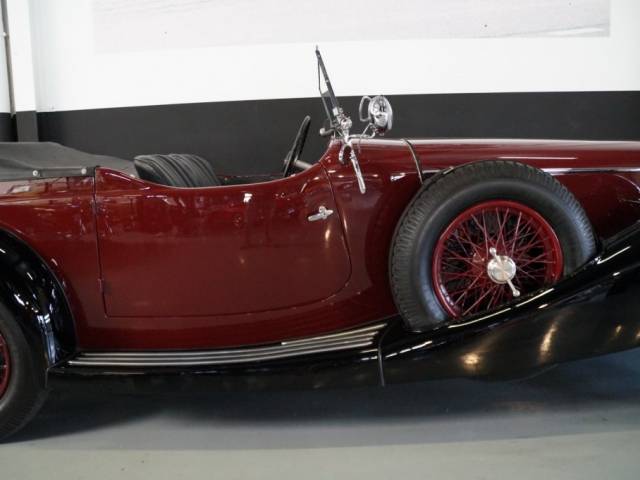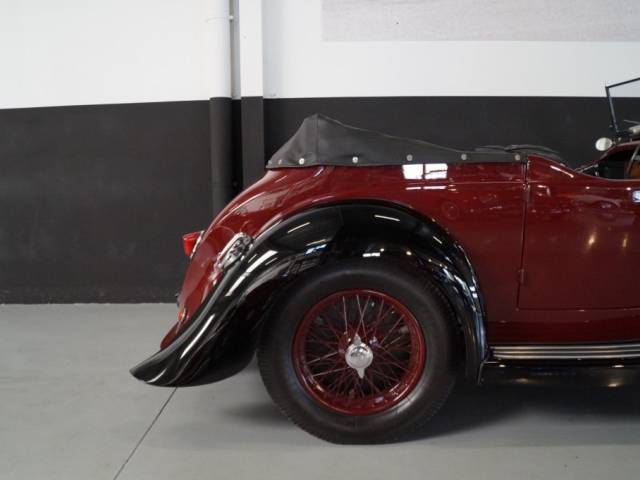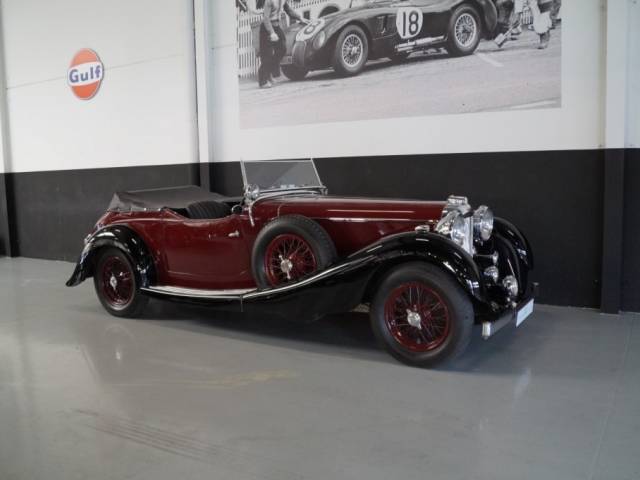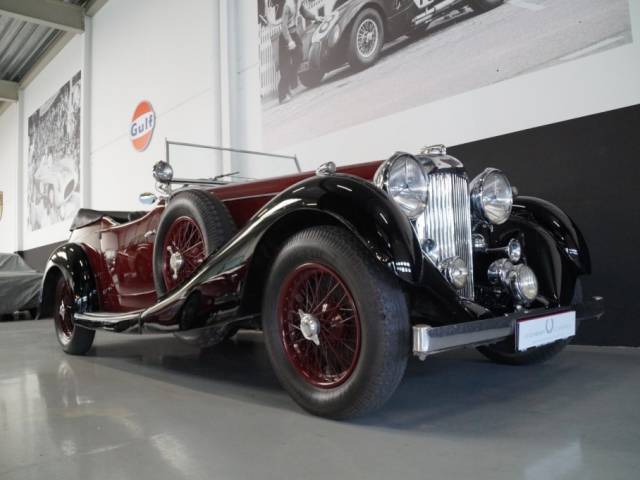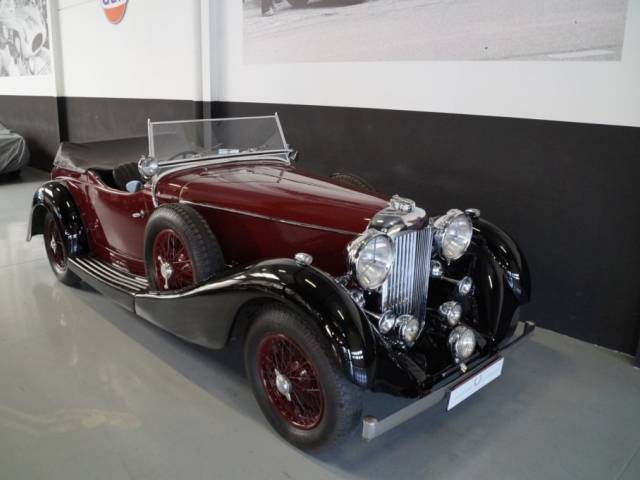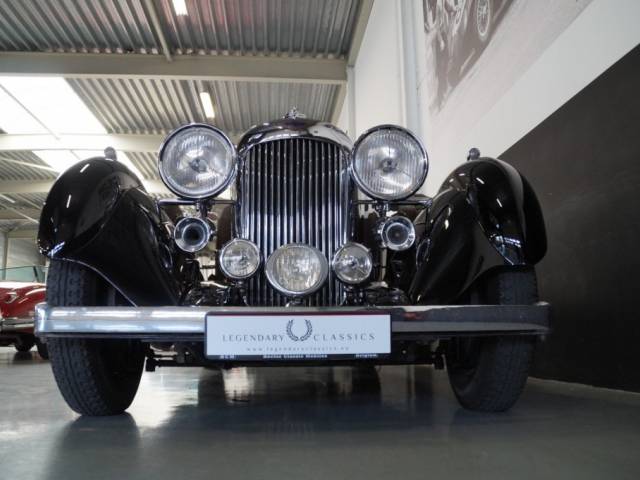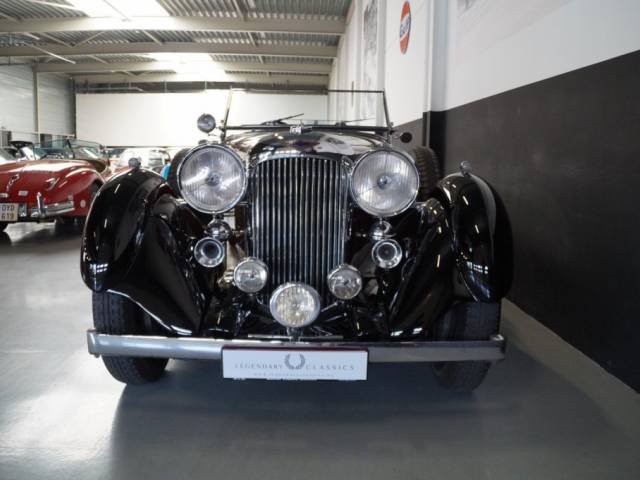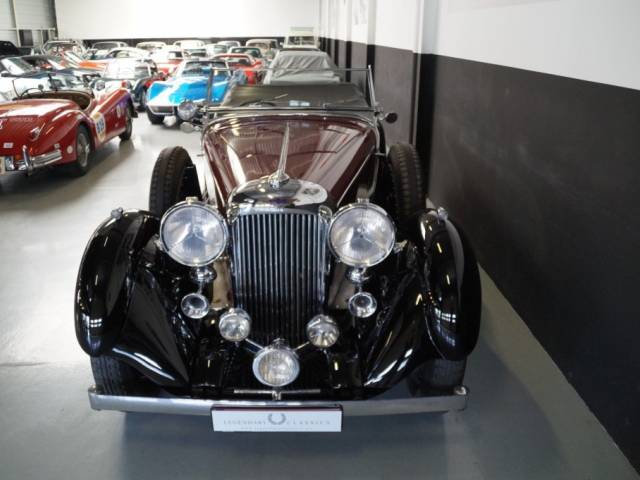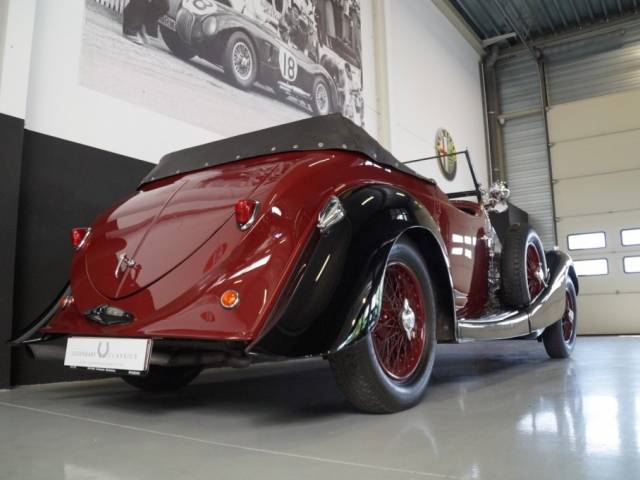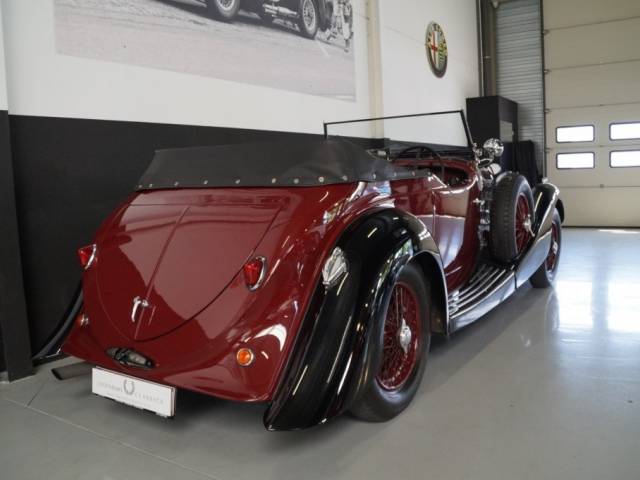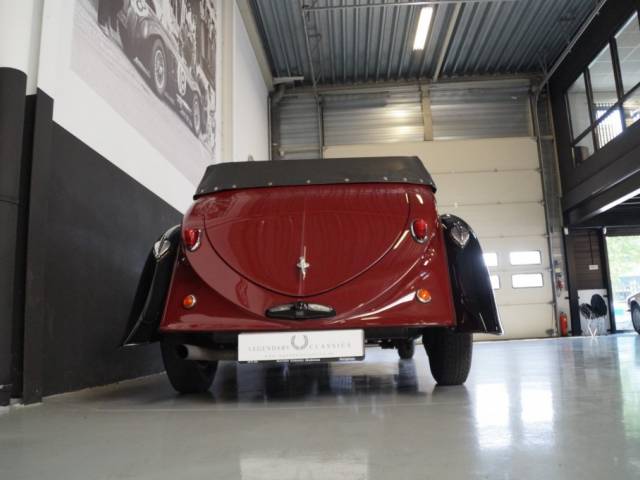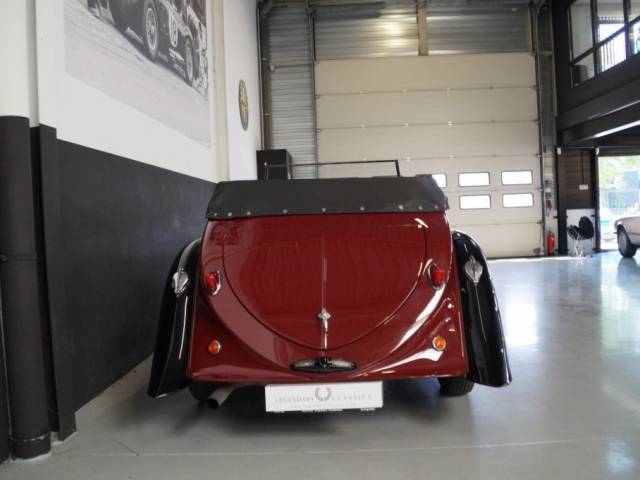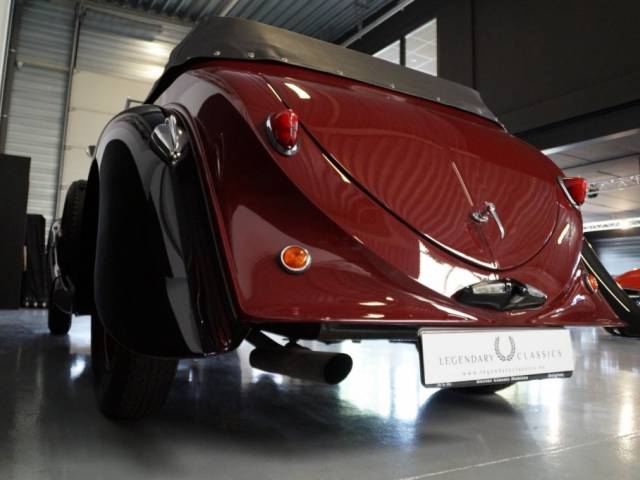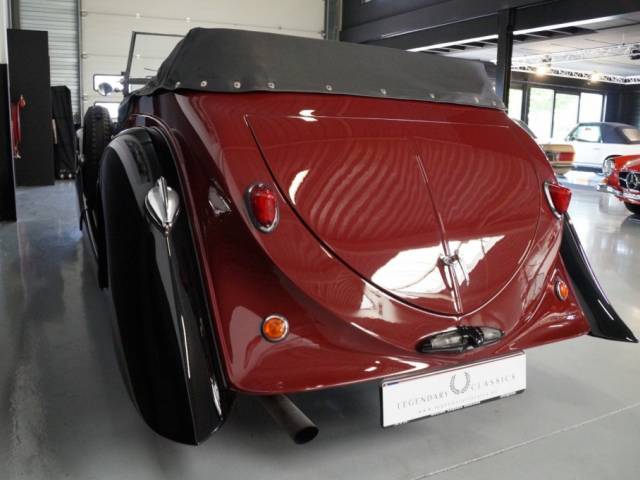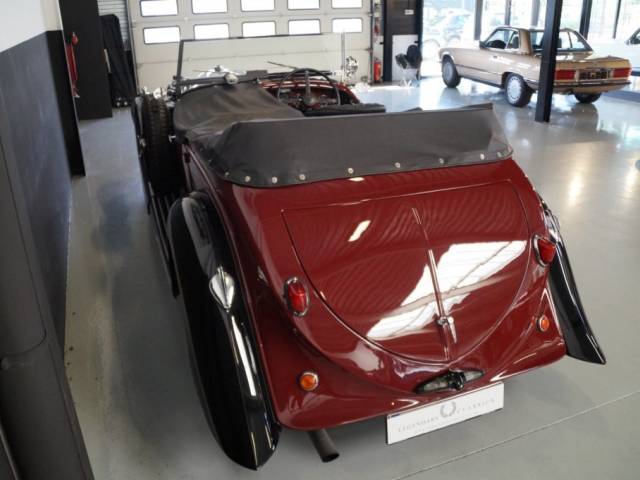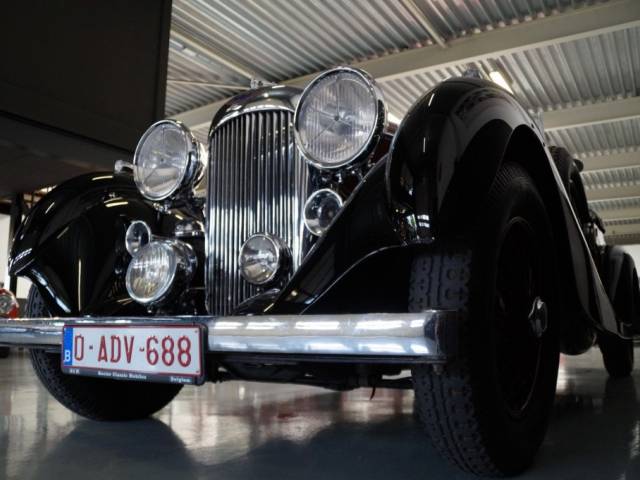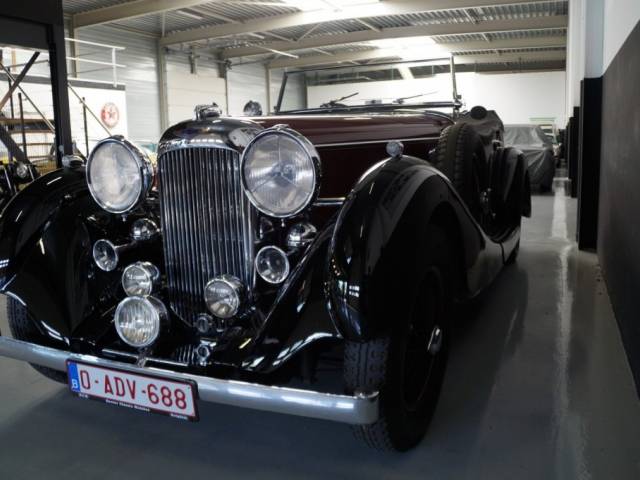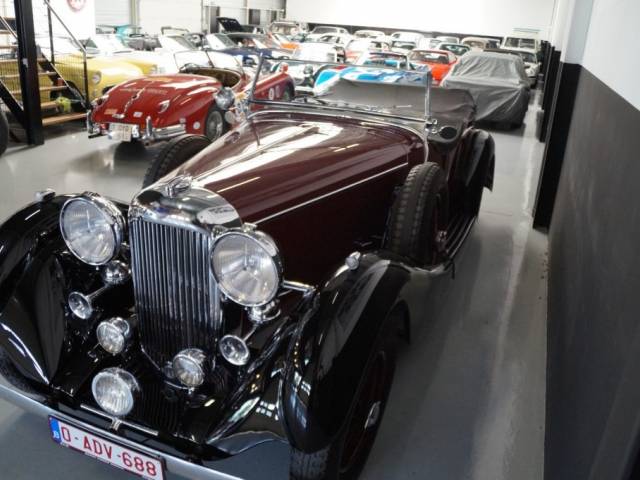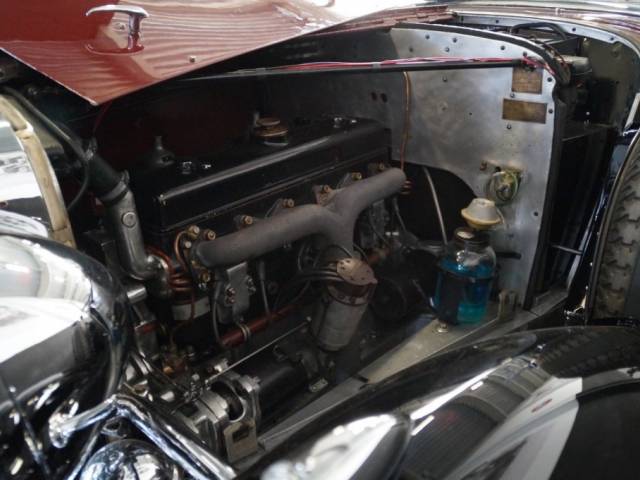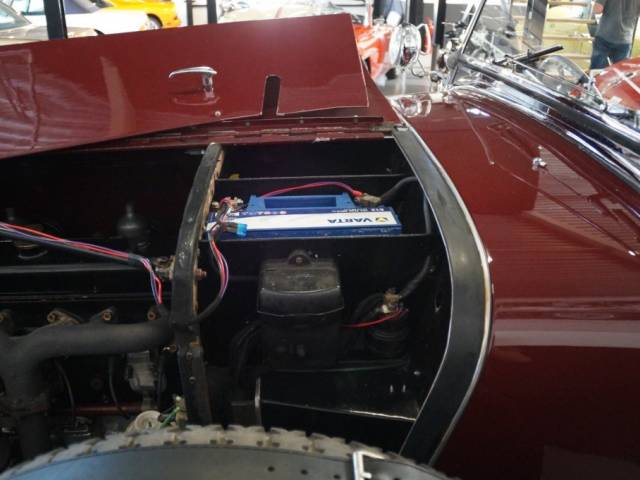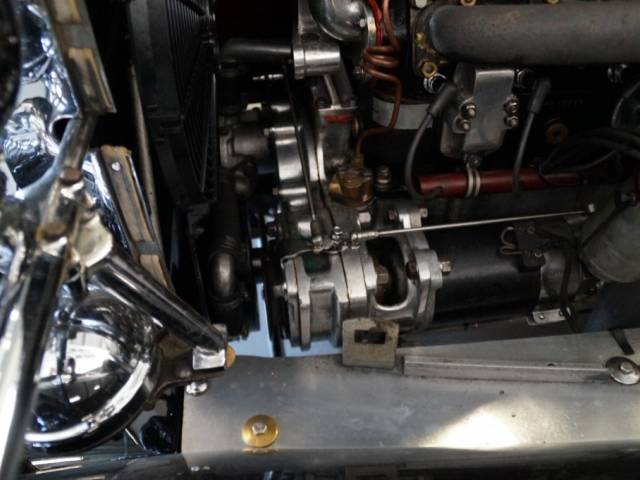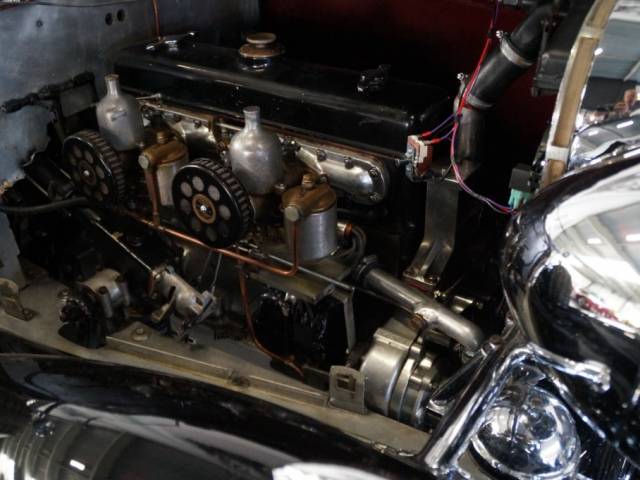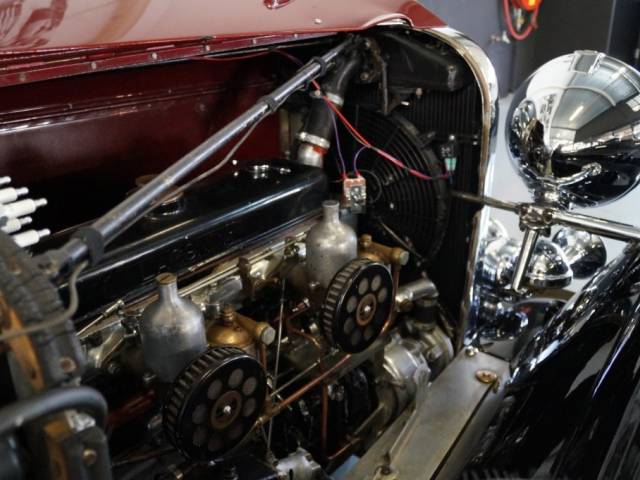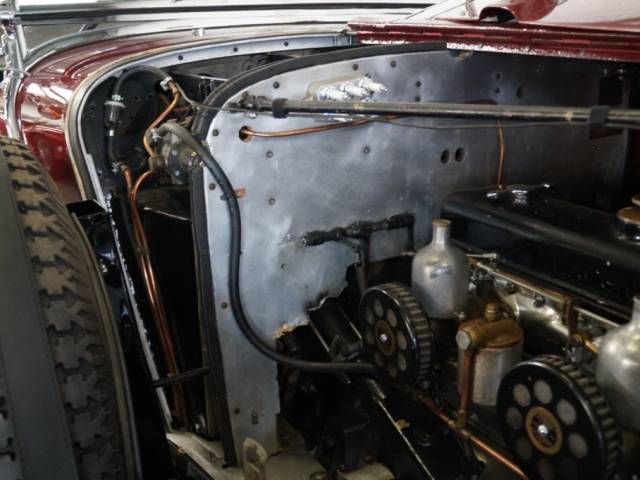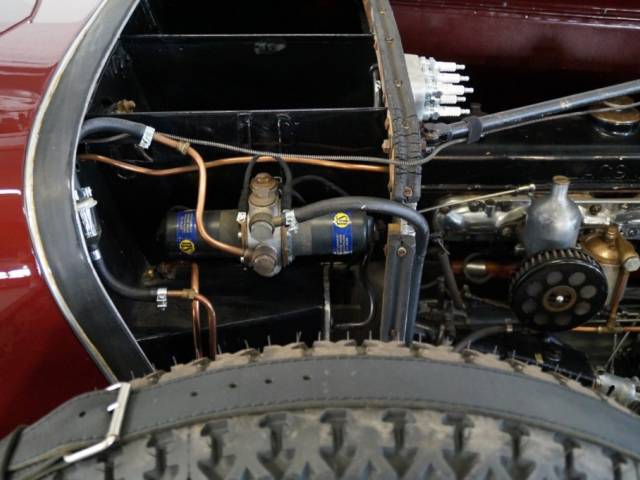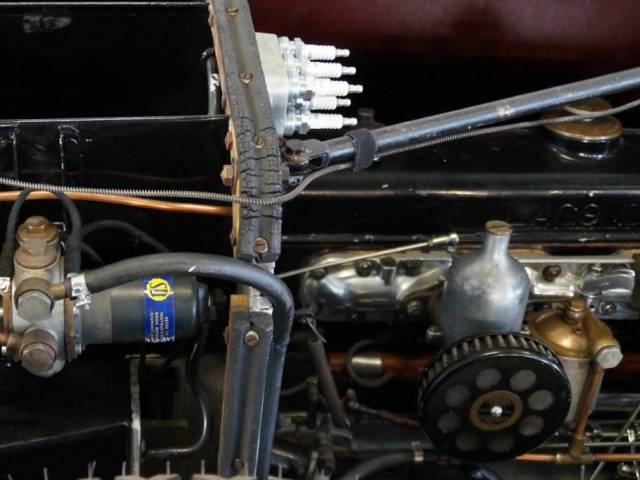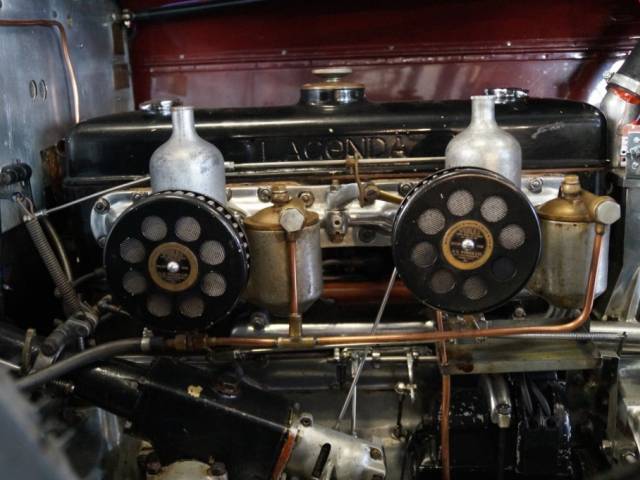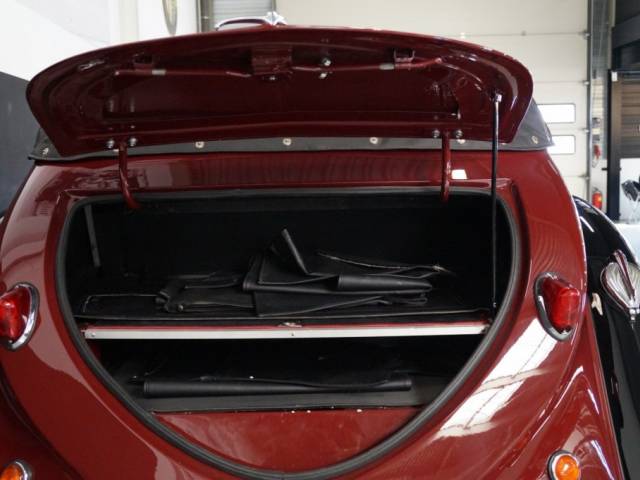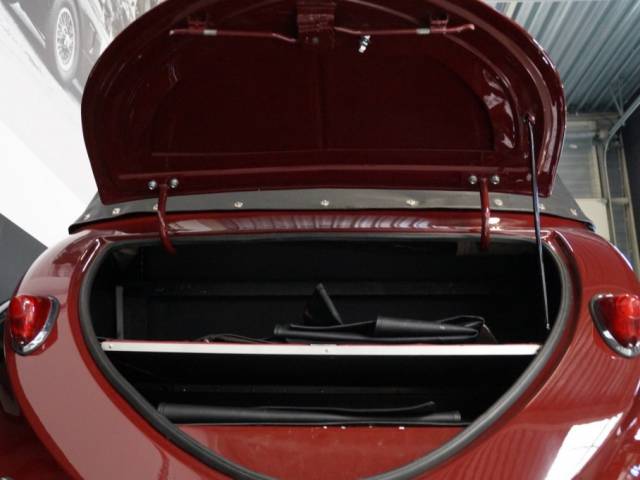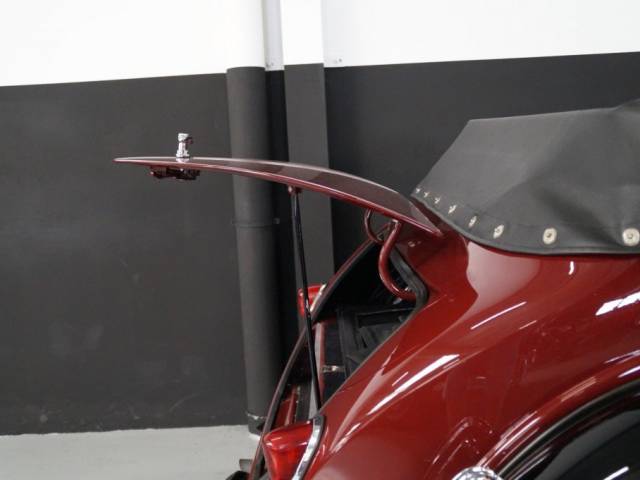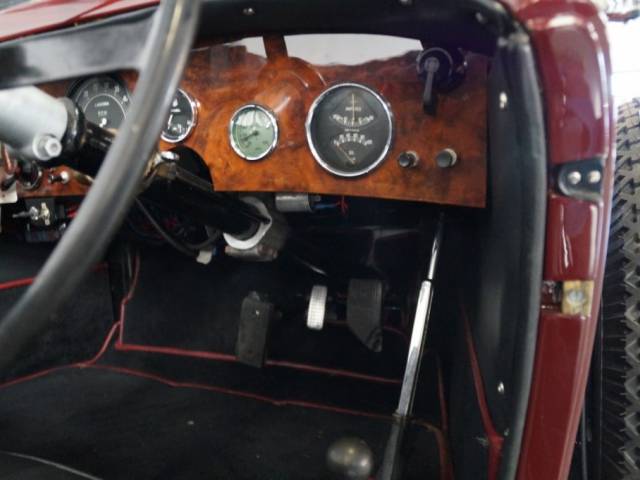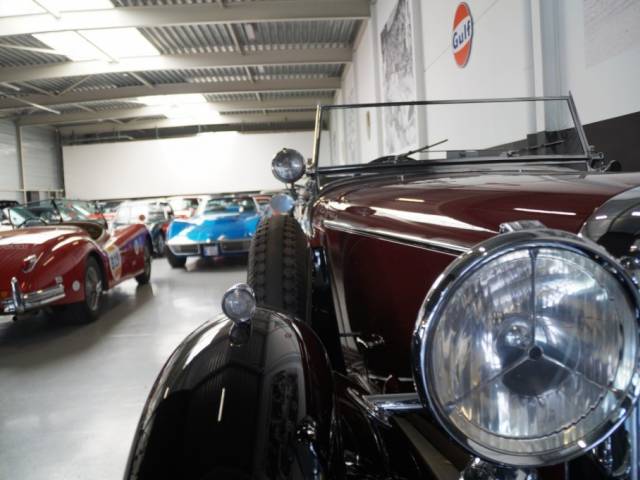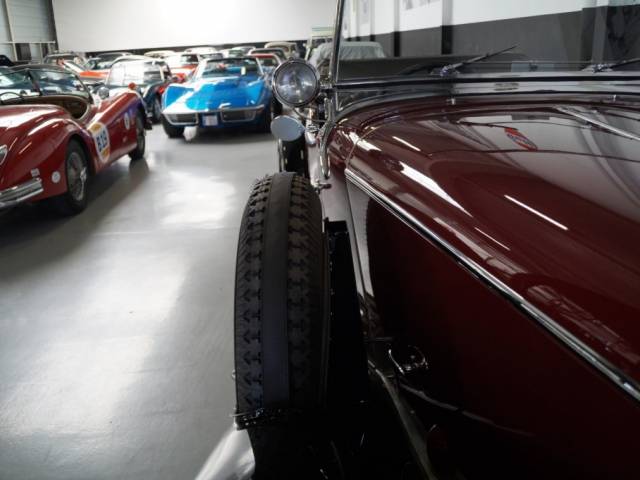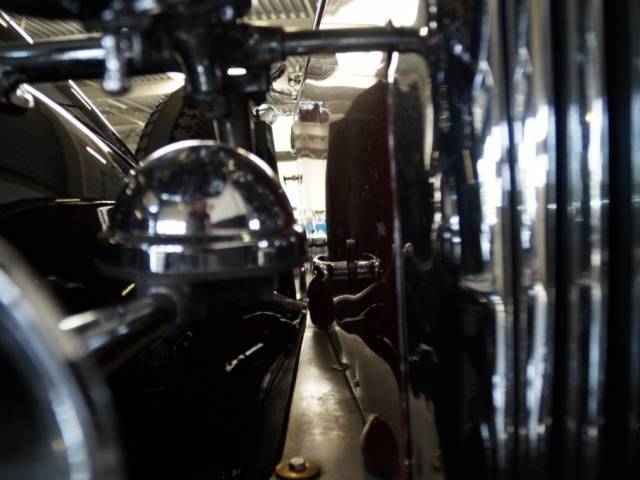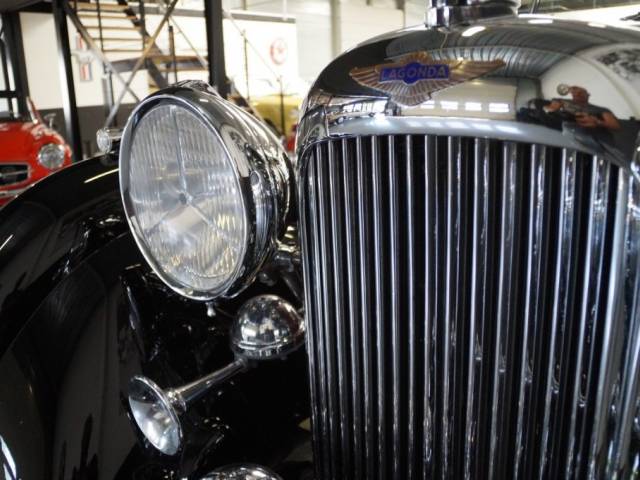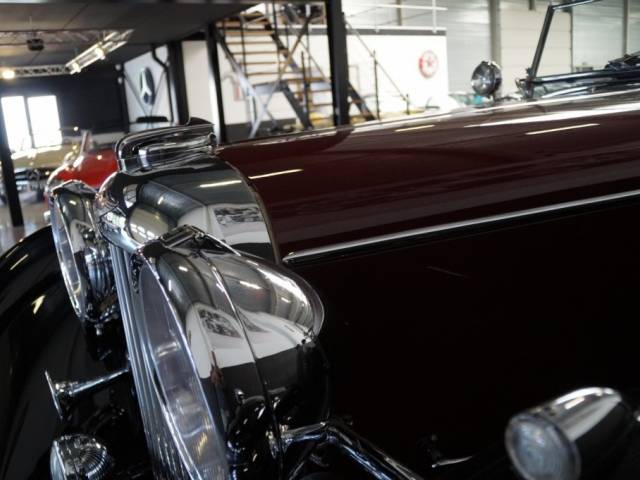 Dealer

away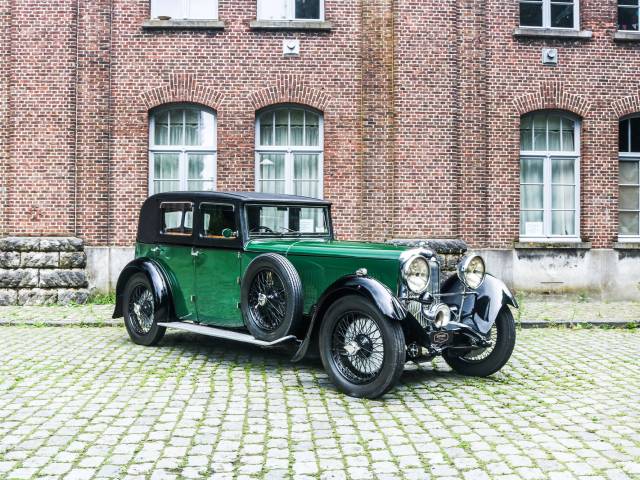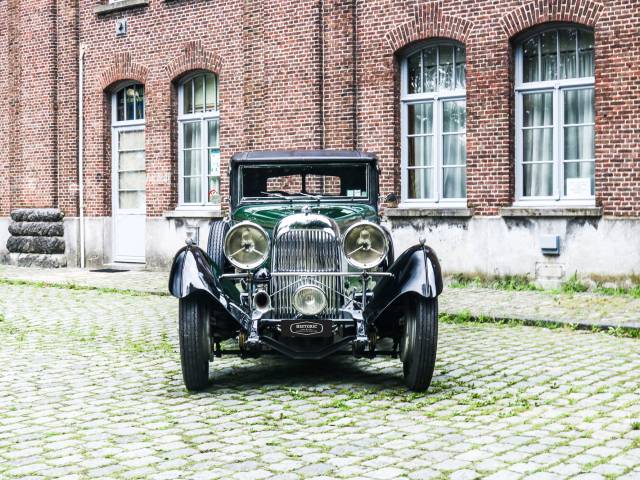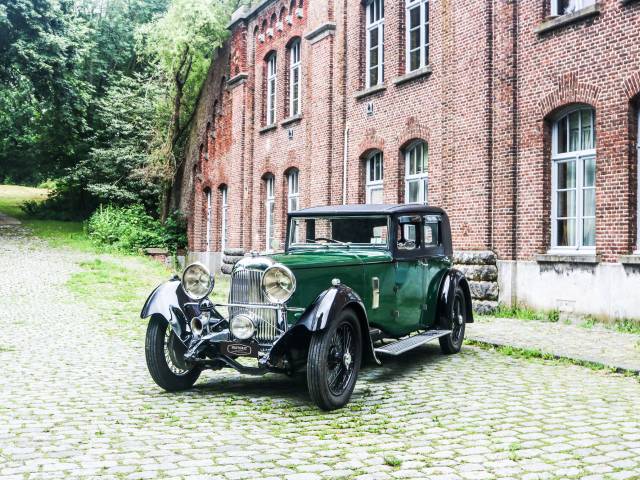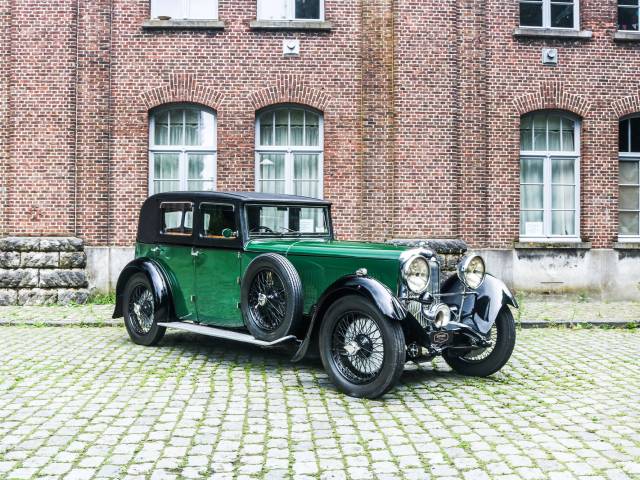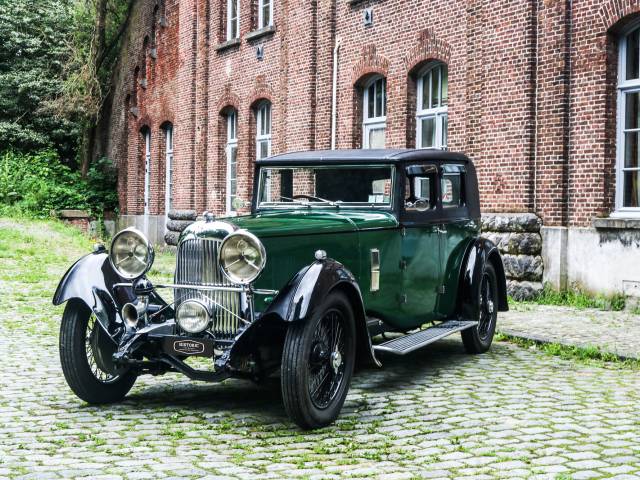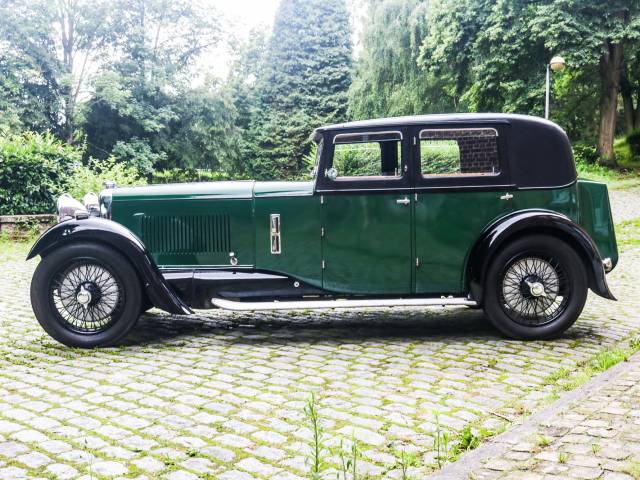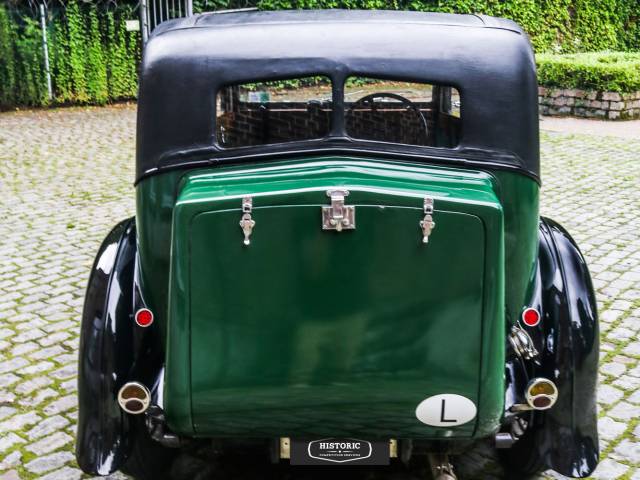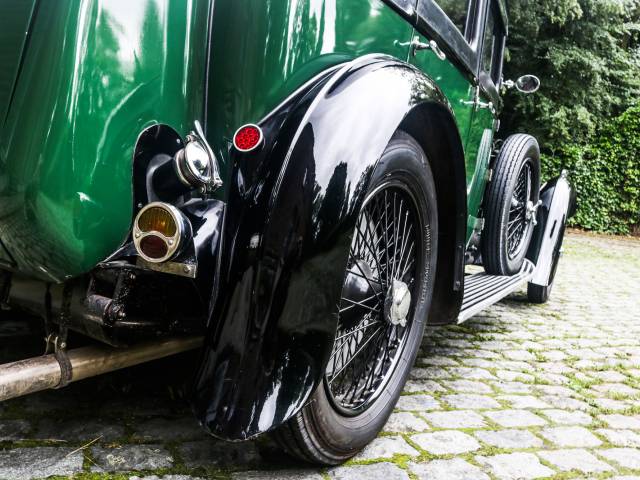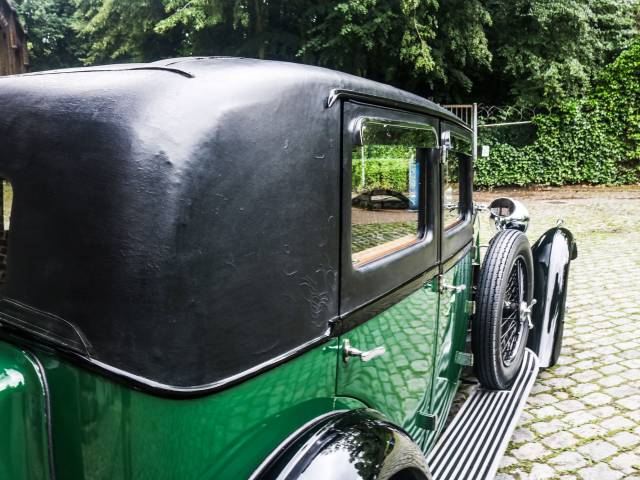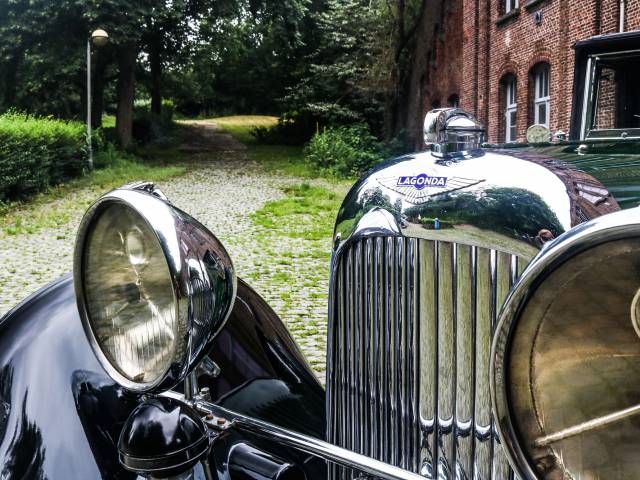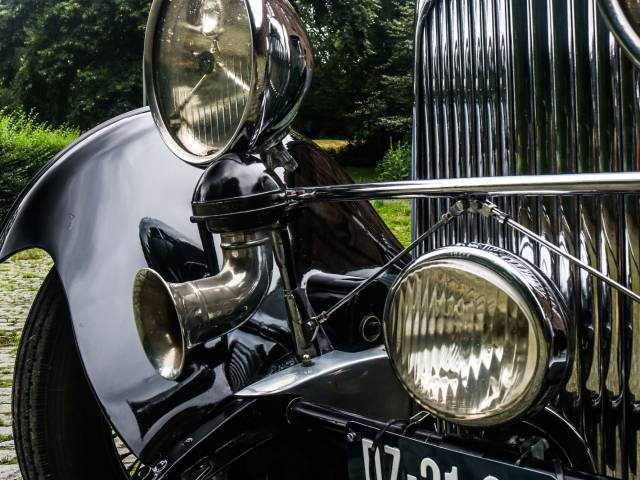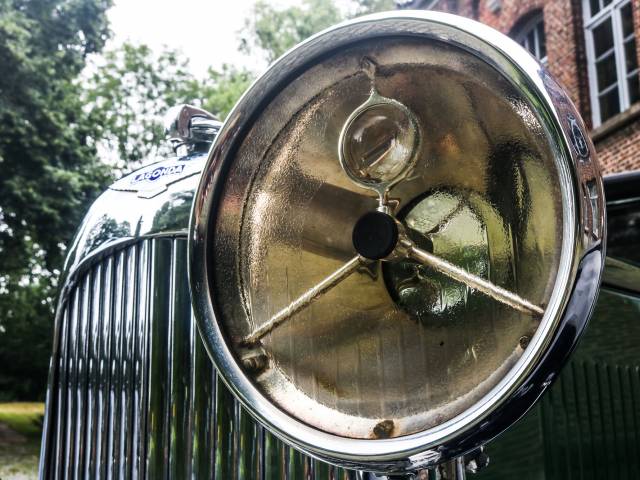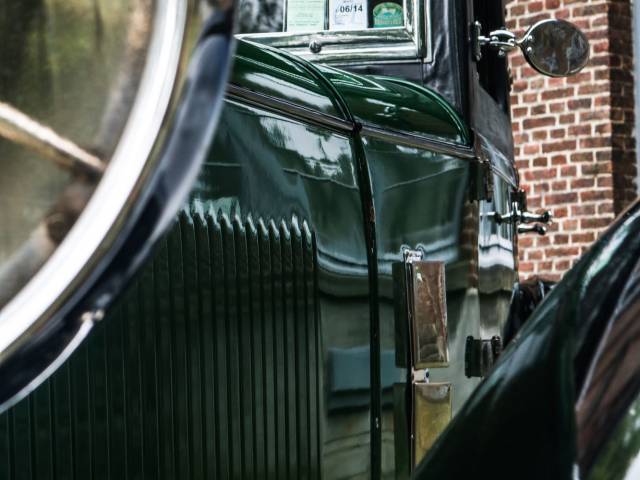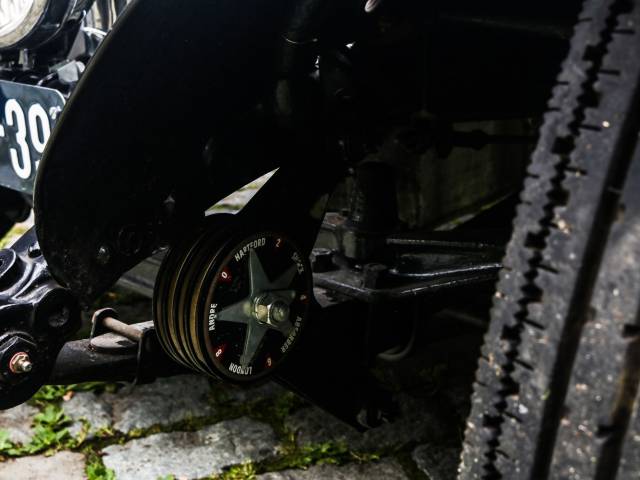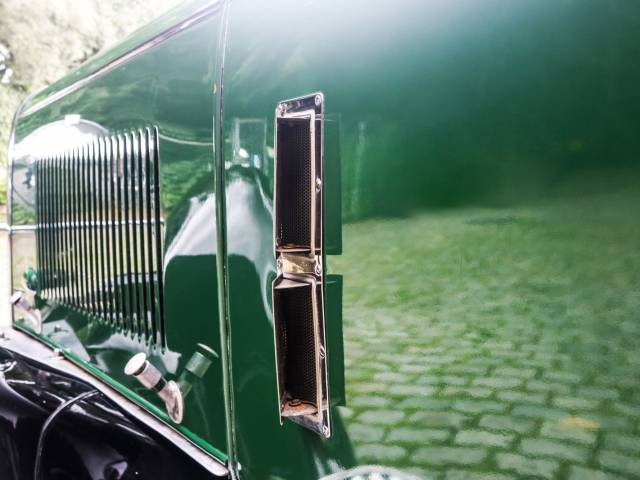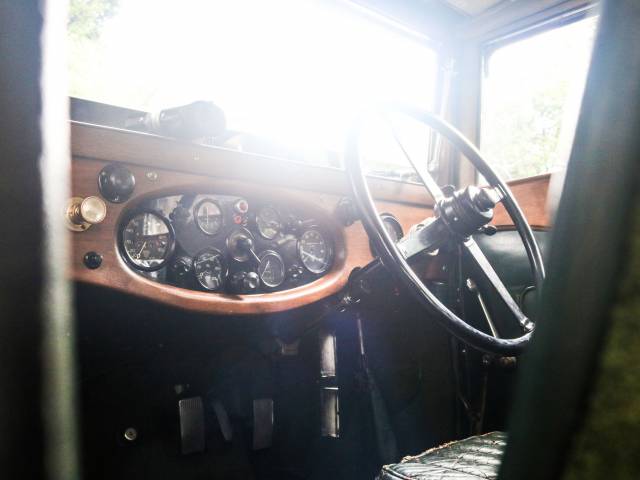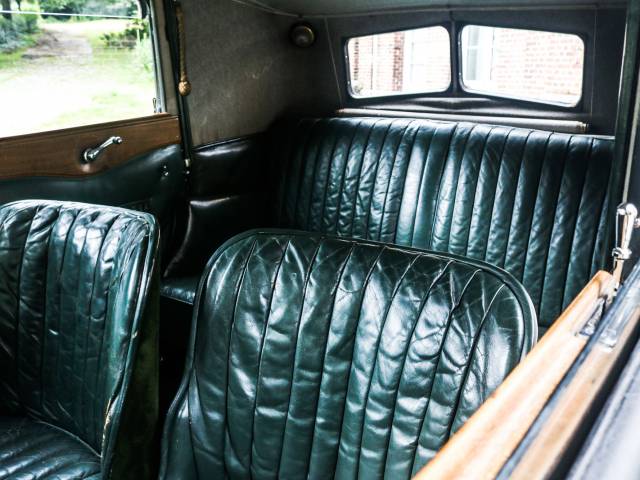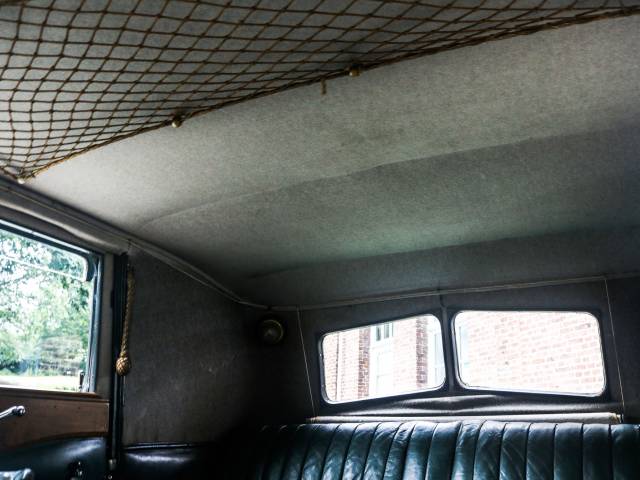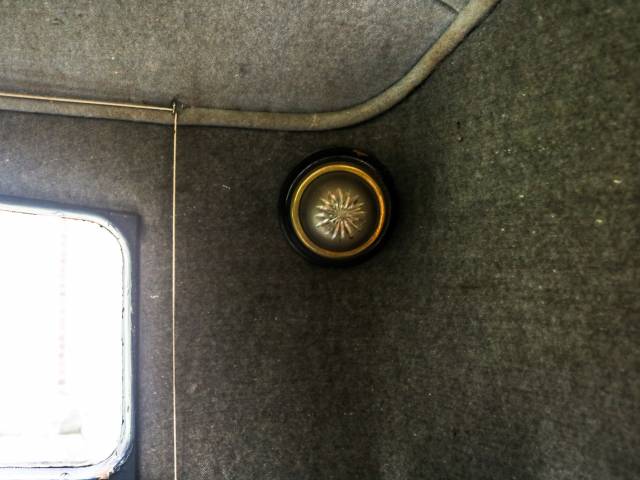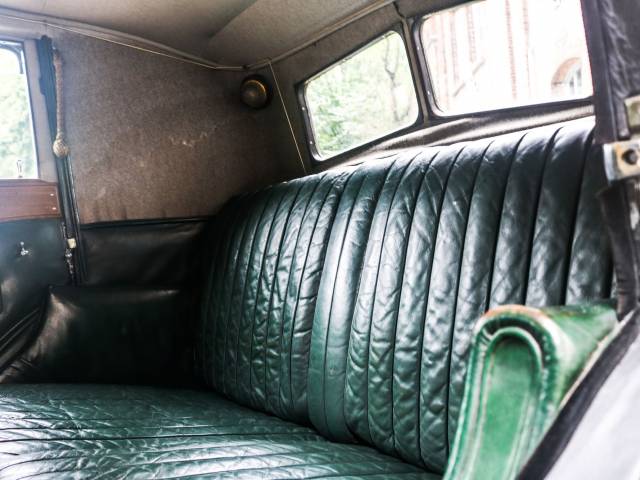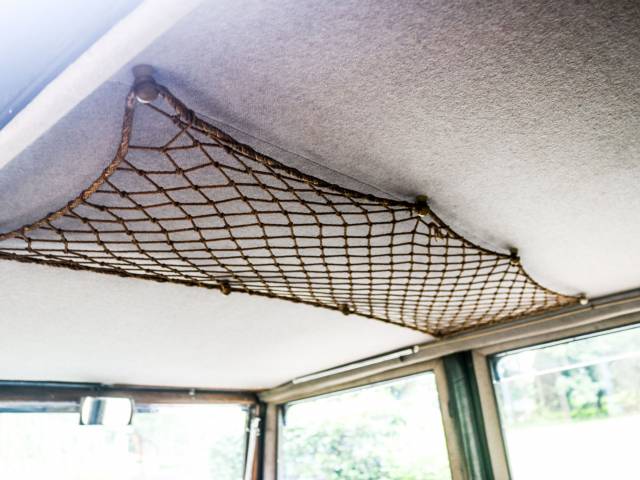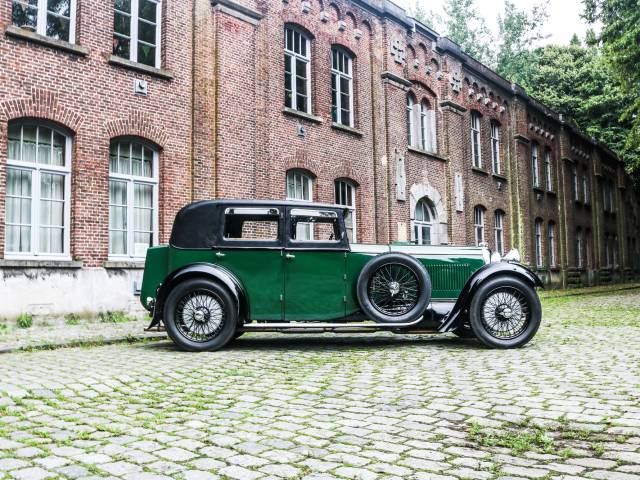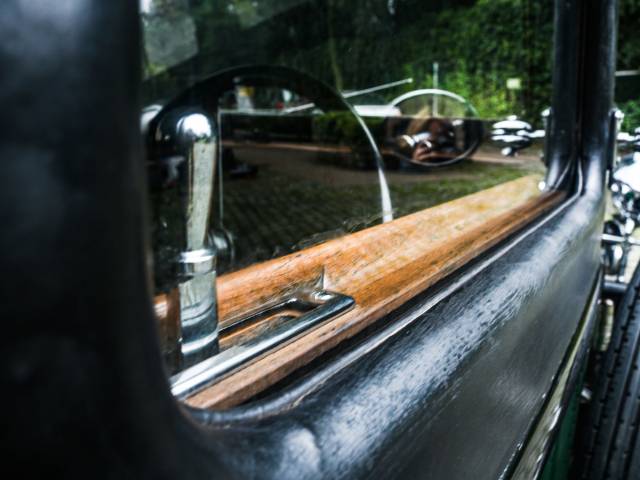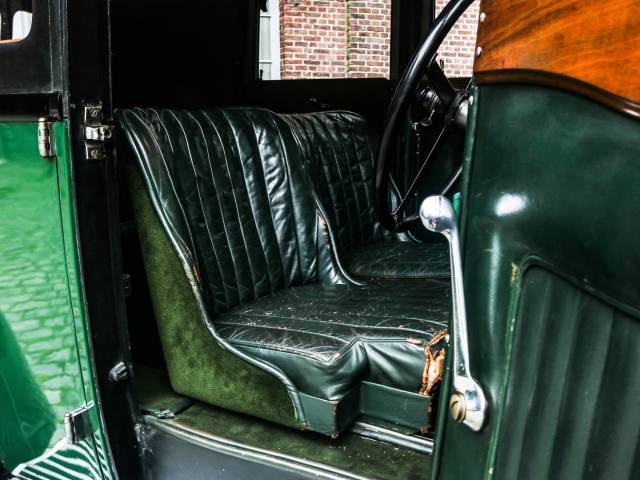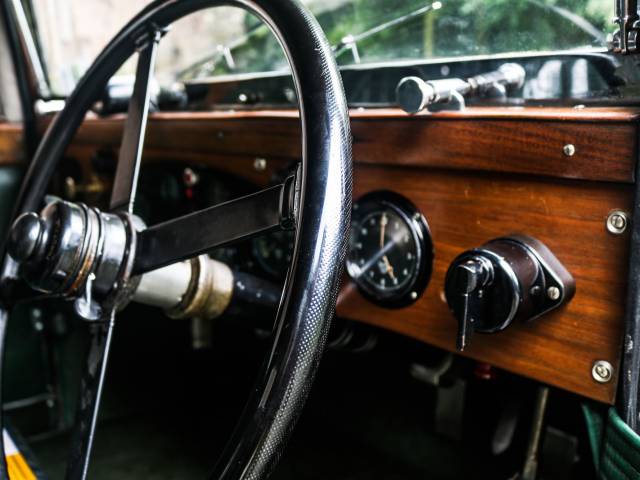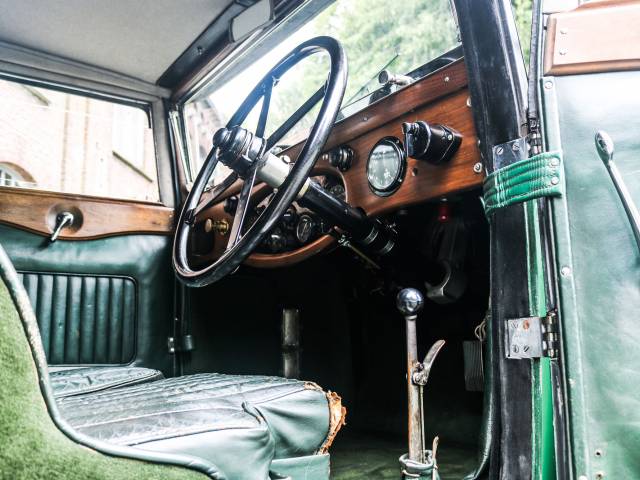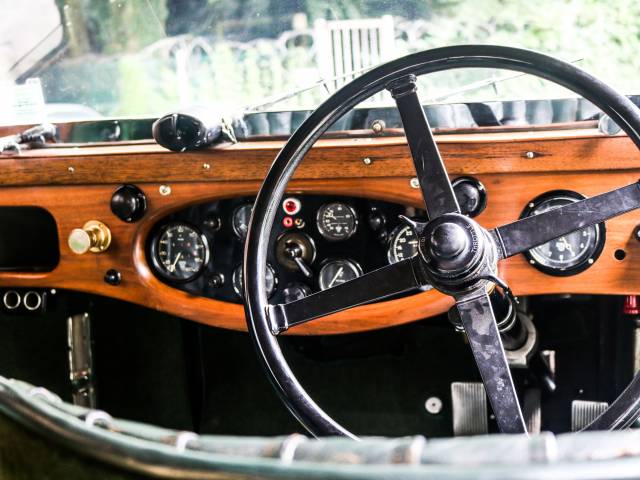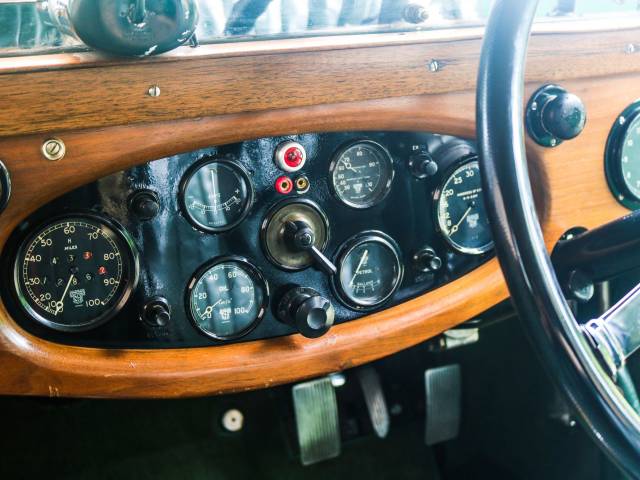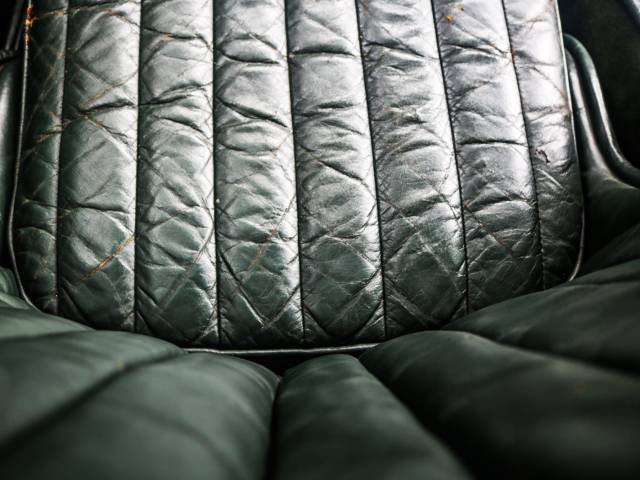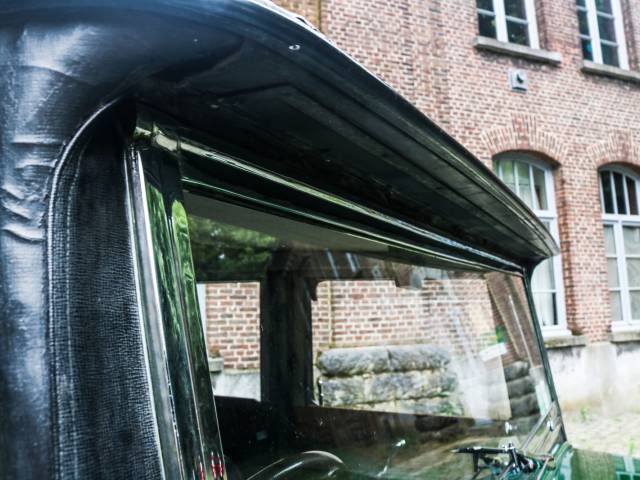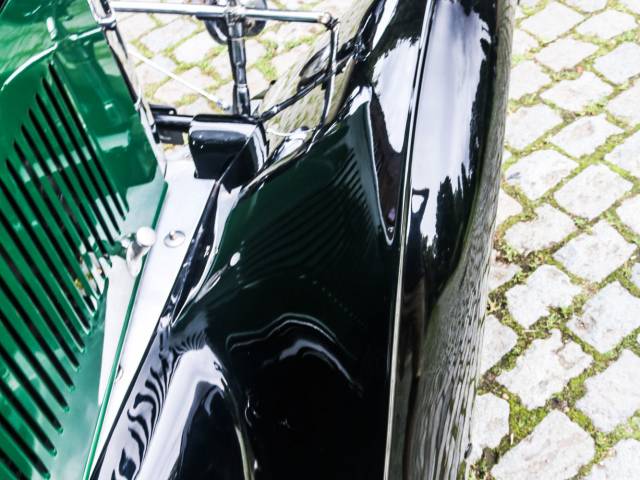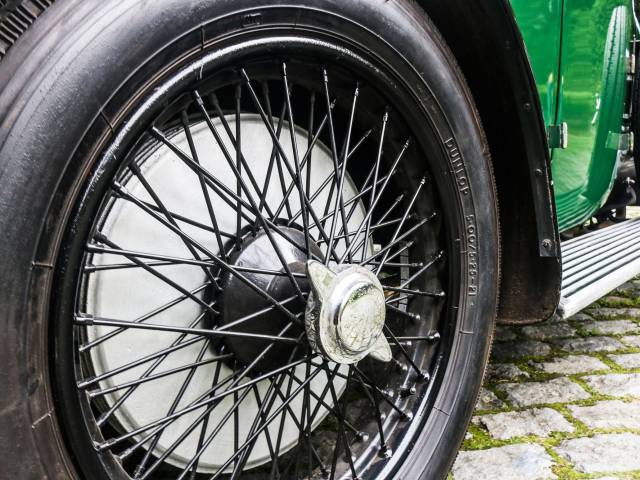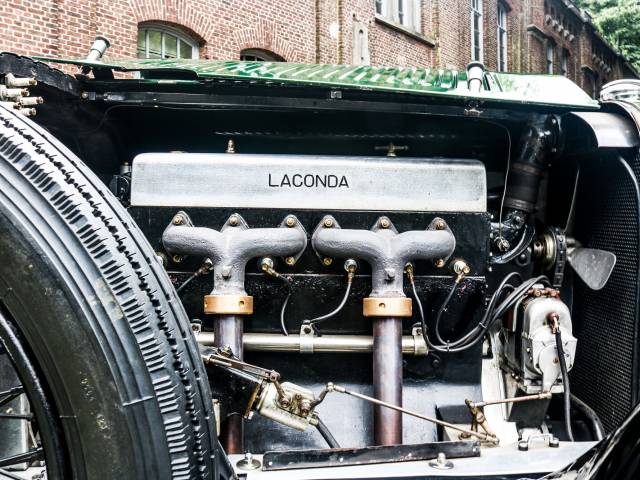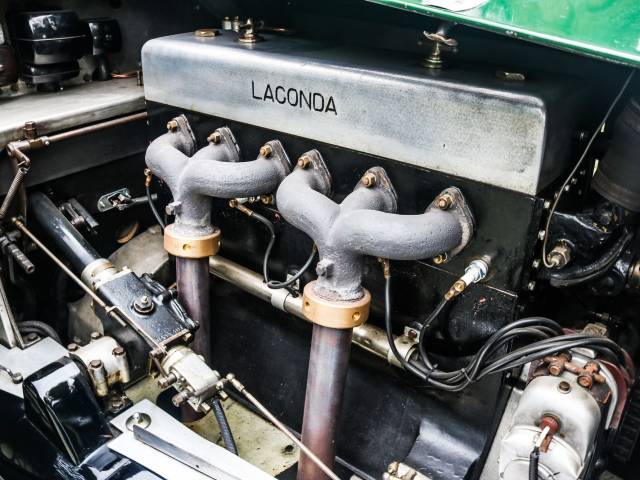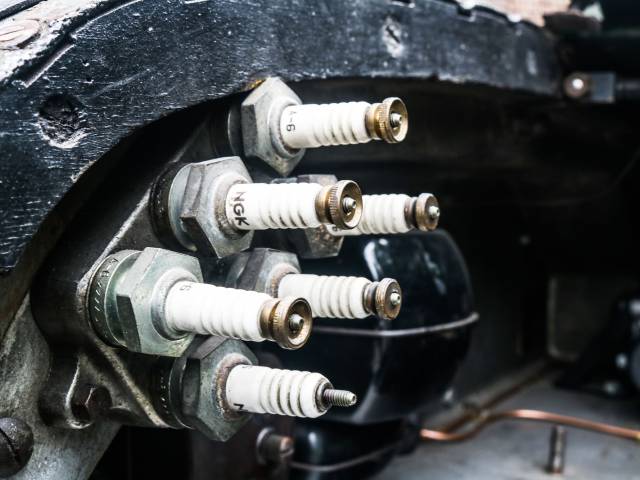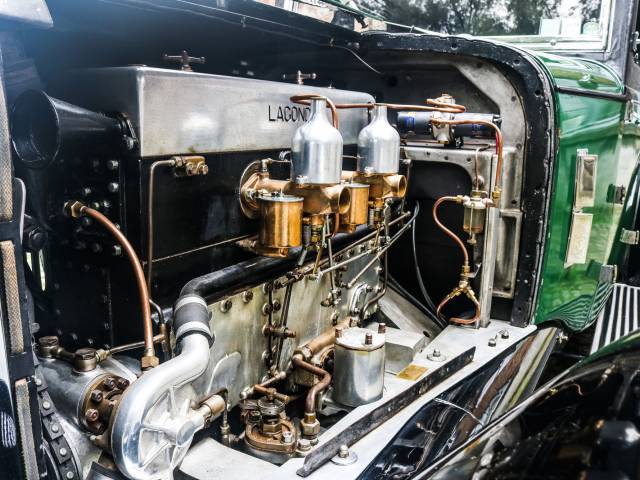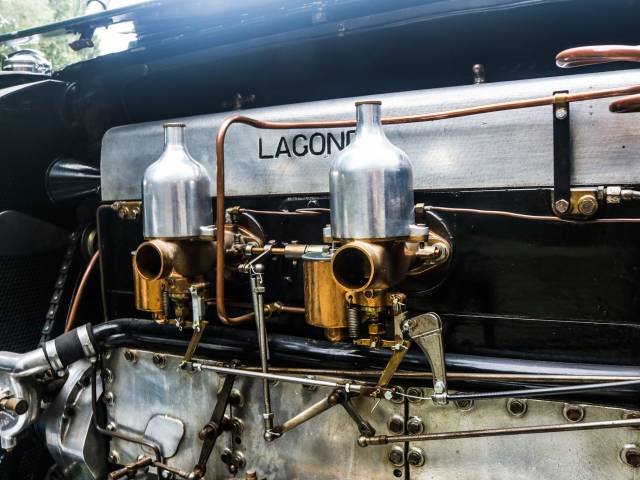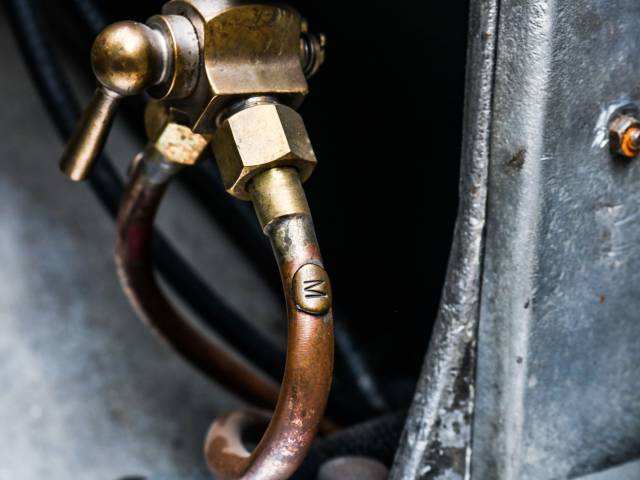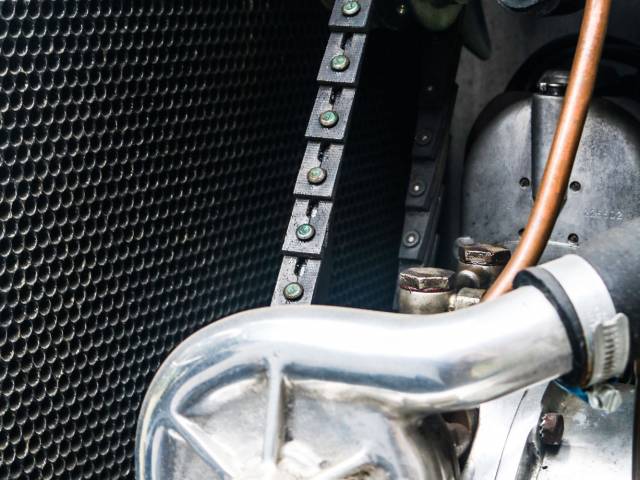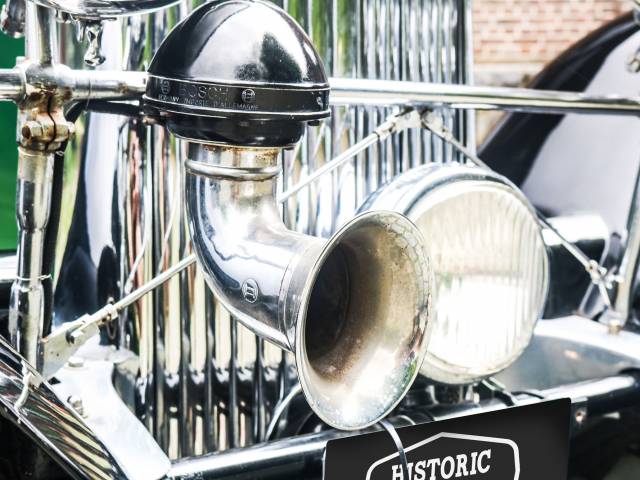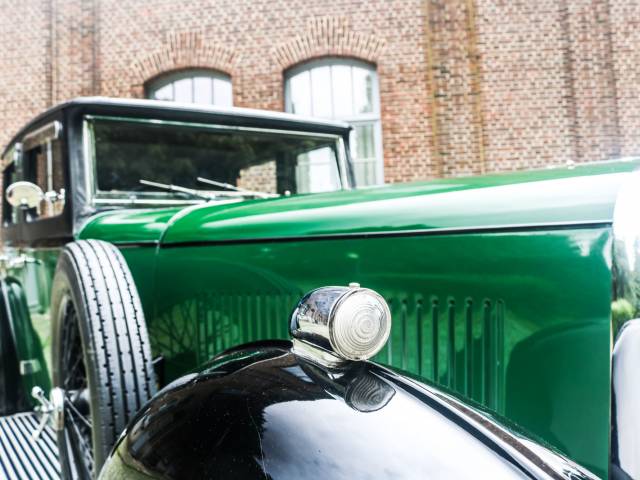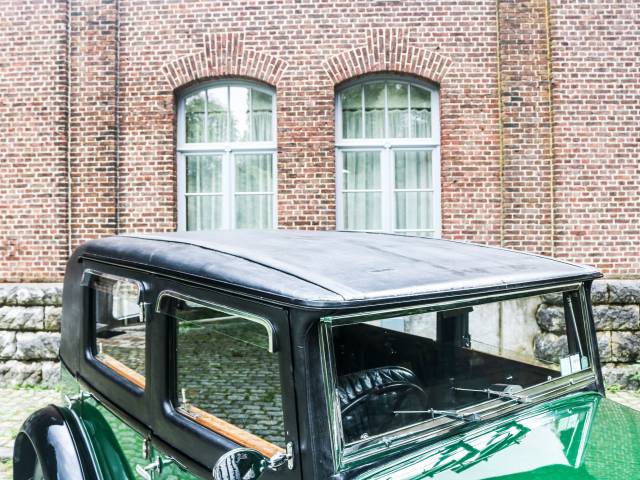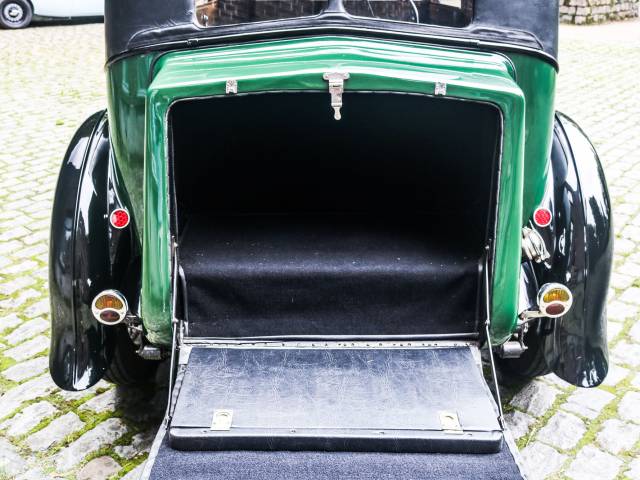 Rare Saloon, one of Lagonda's best kept secrets !
Dealer

away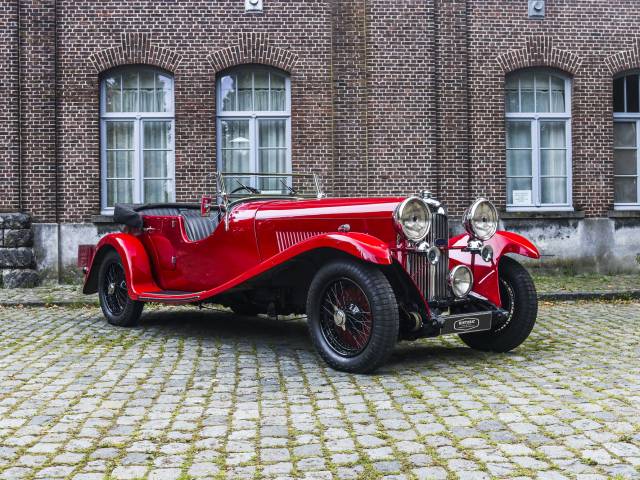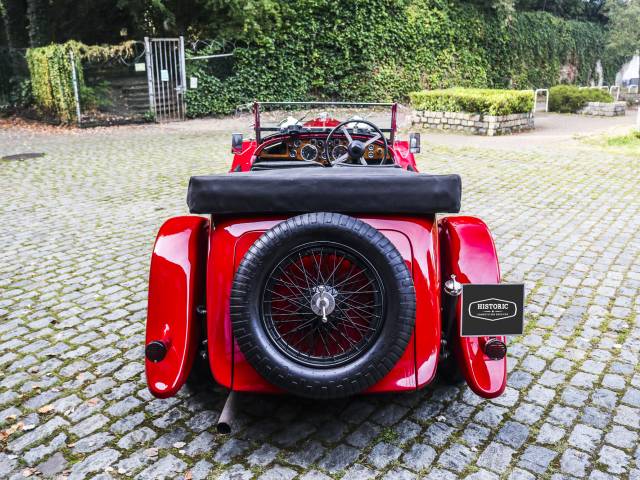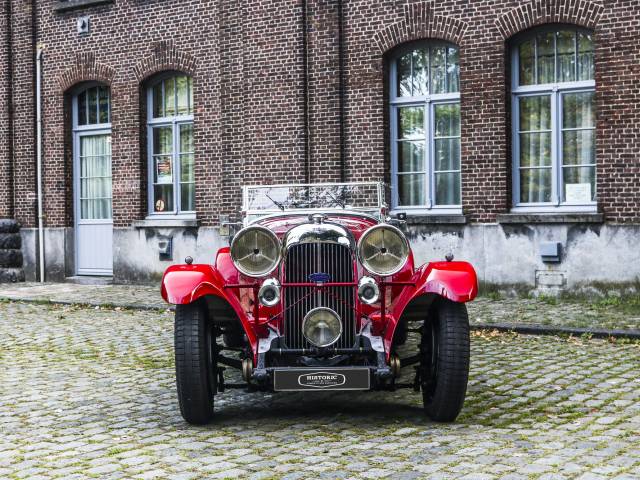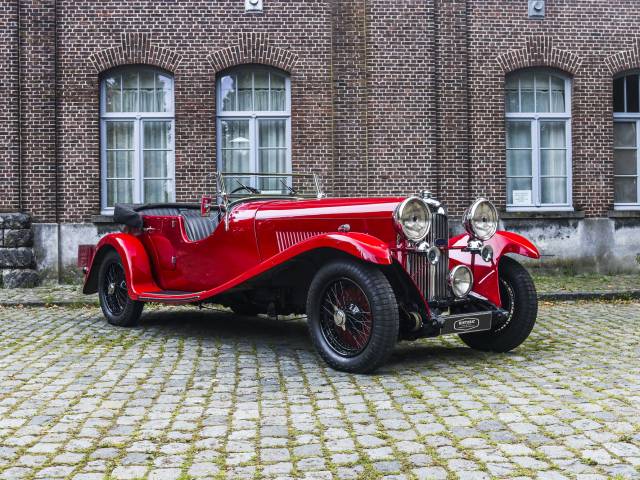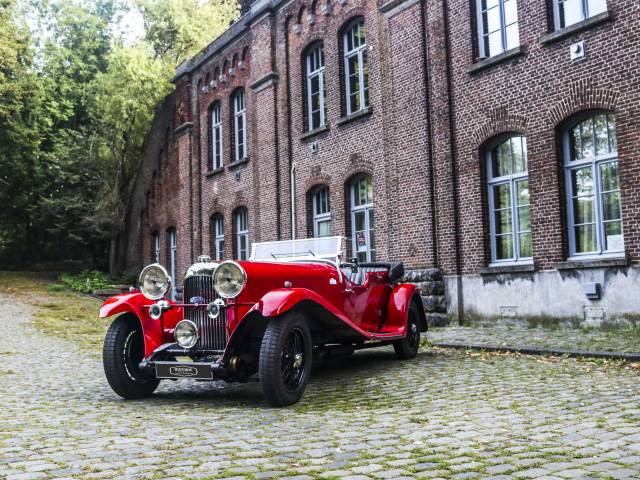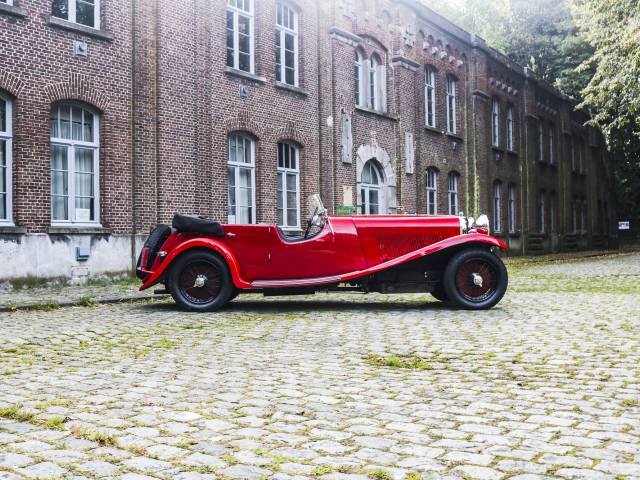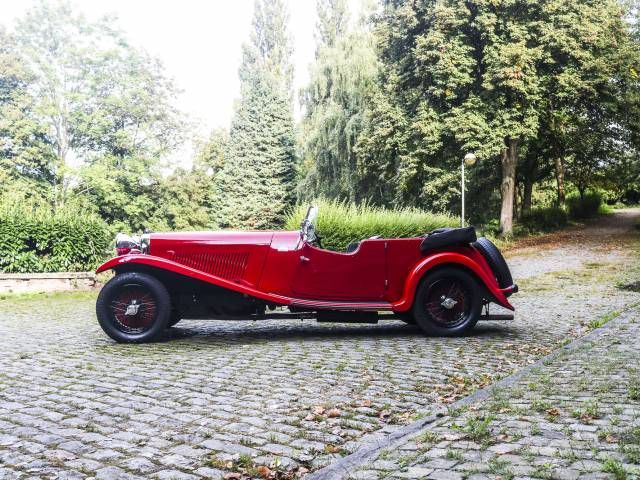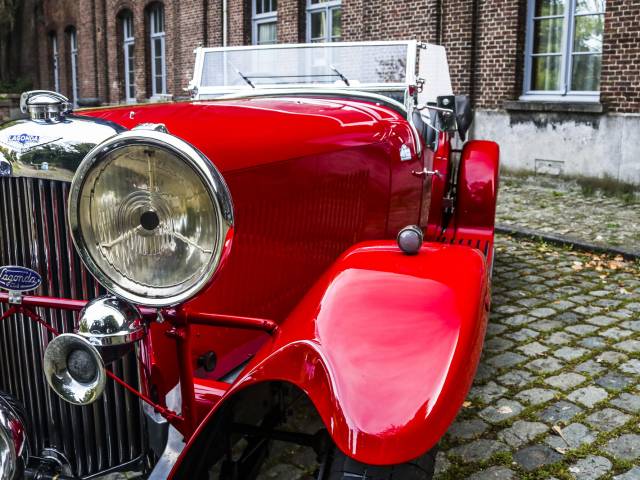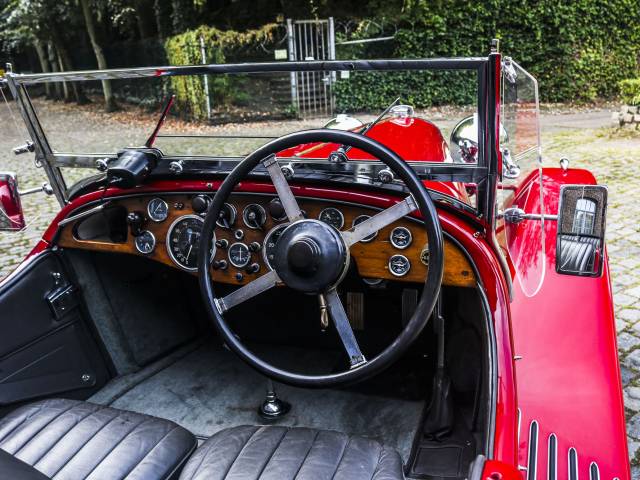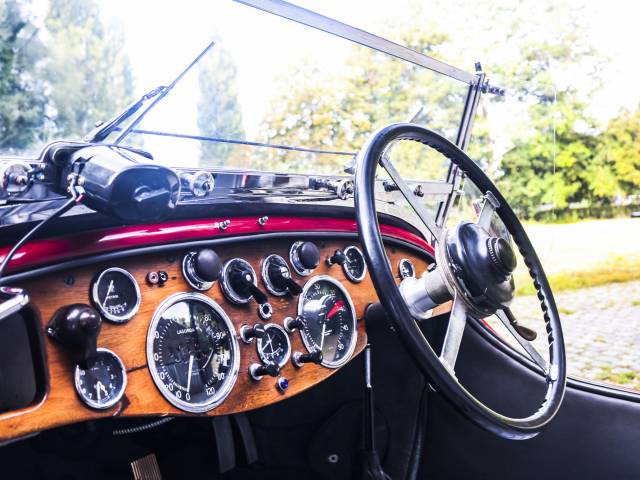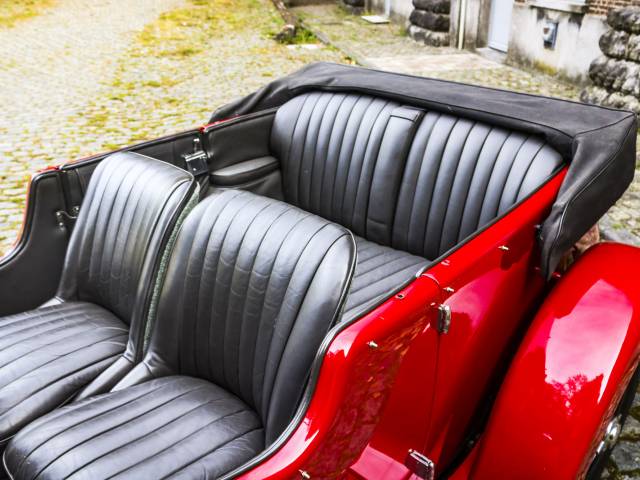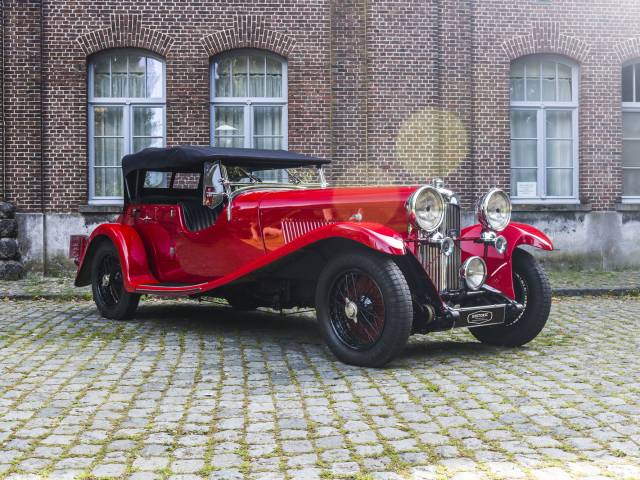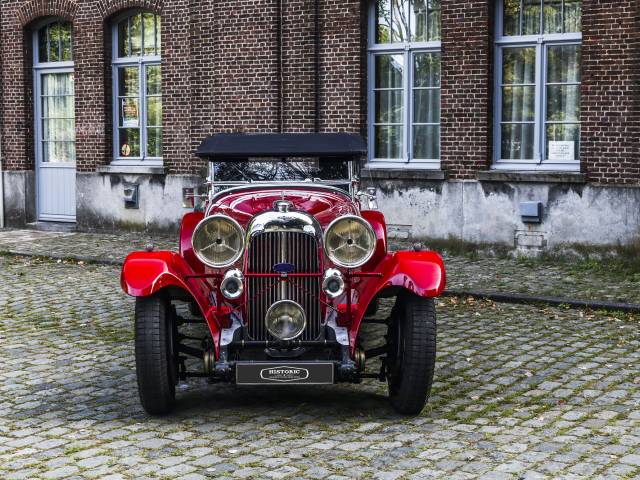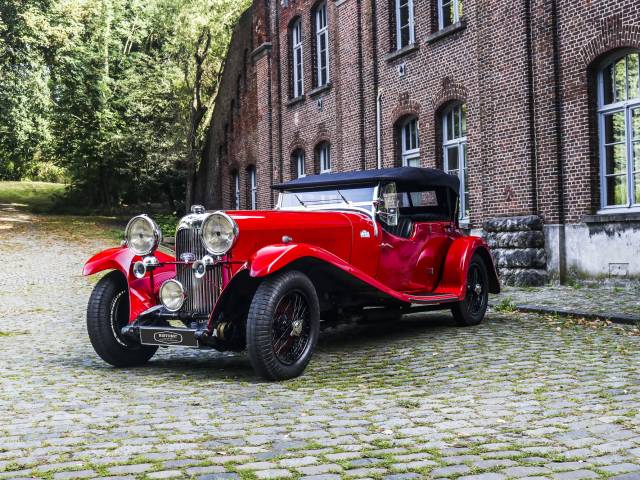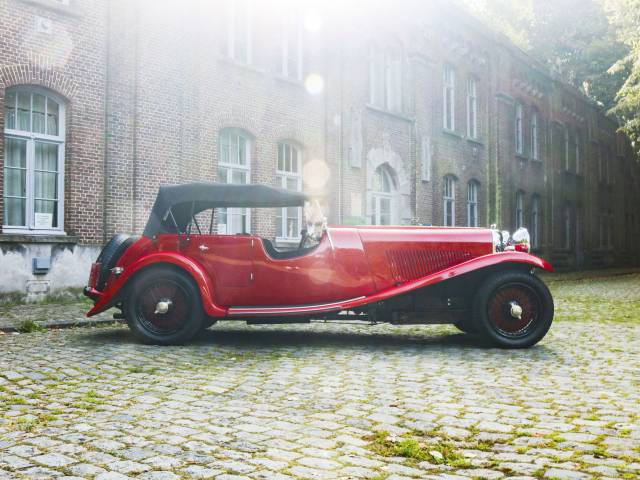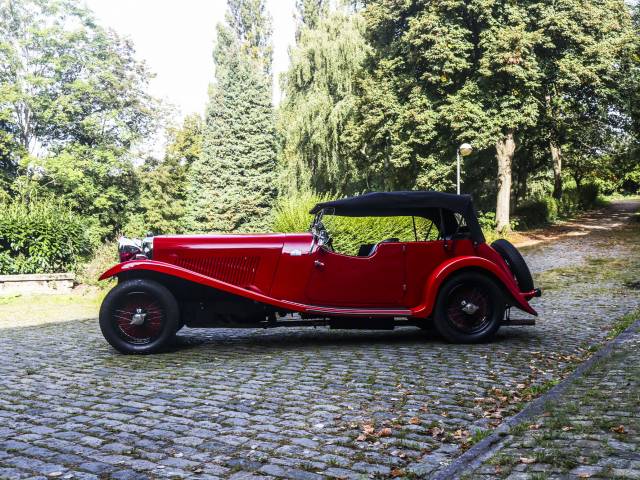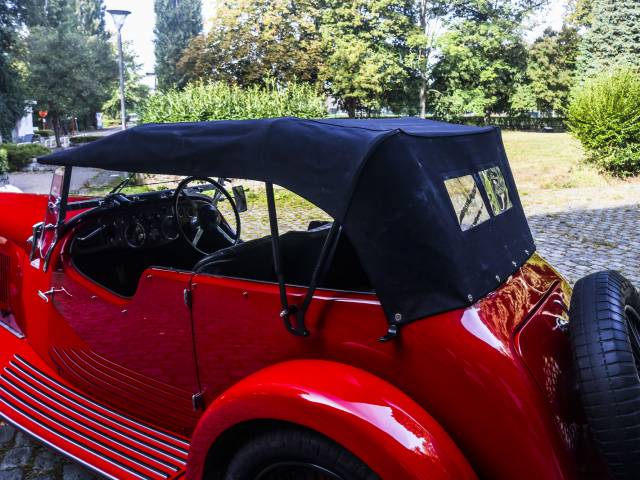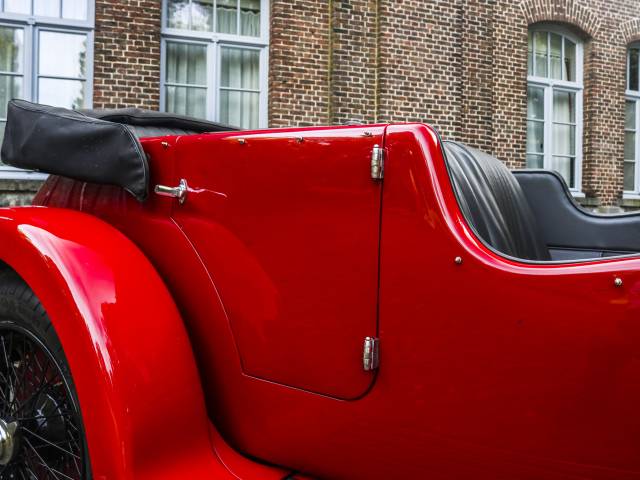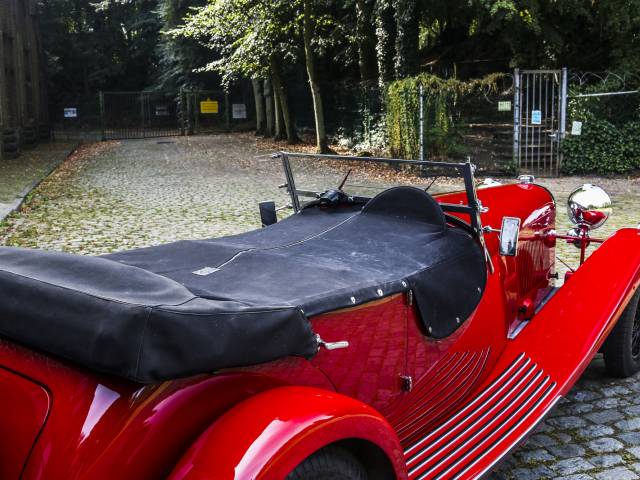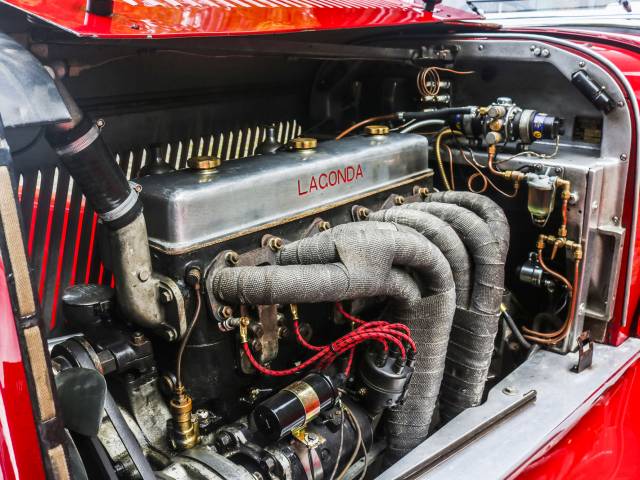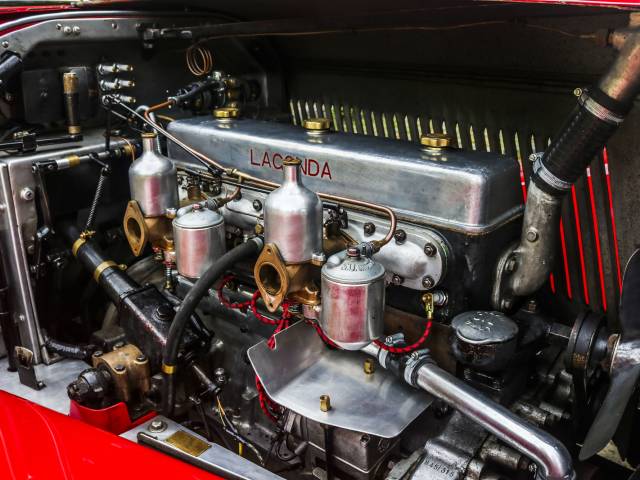 Dealer

away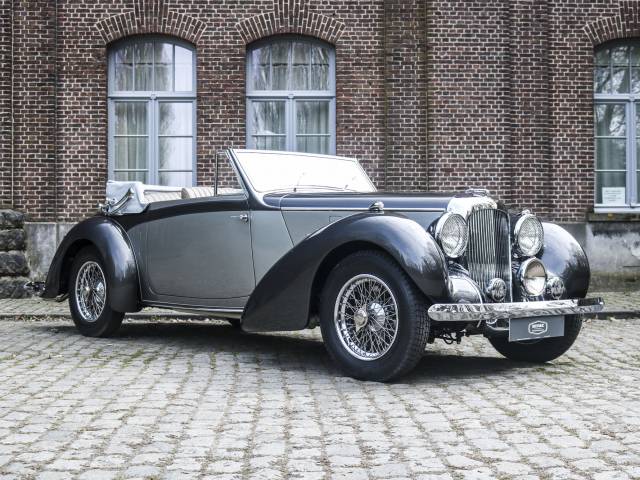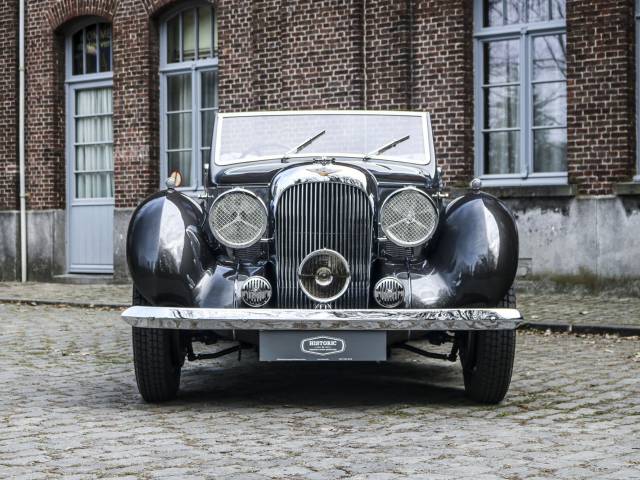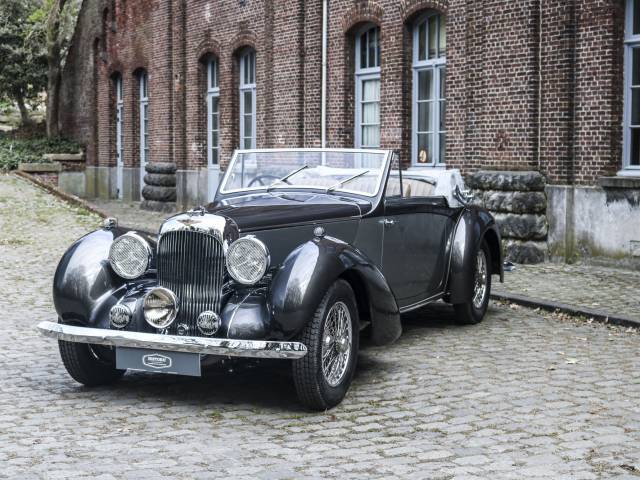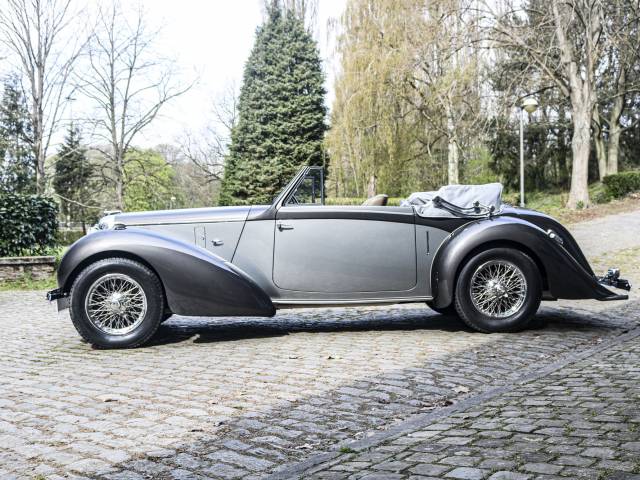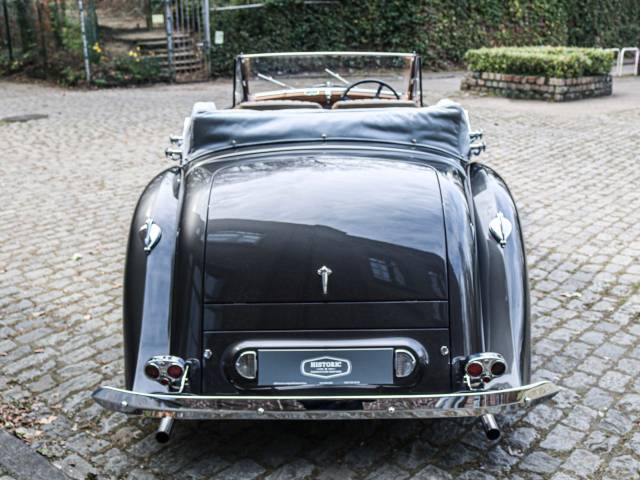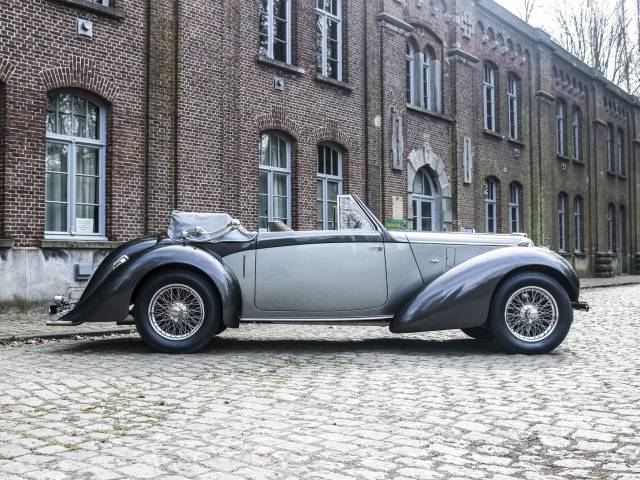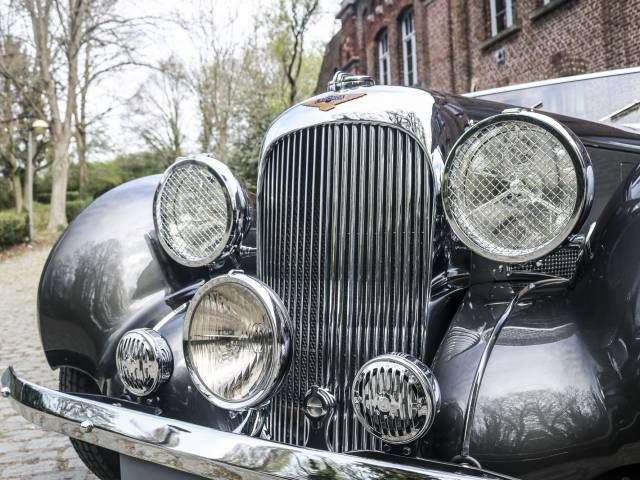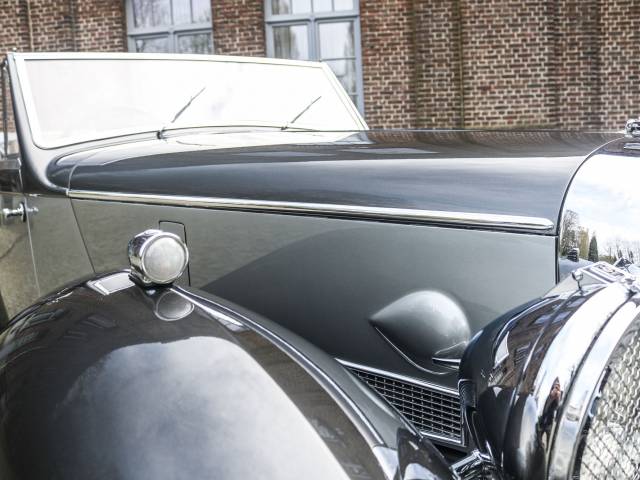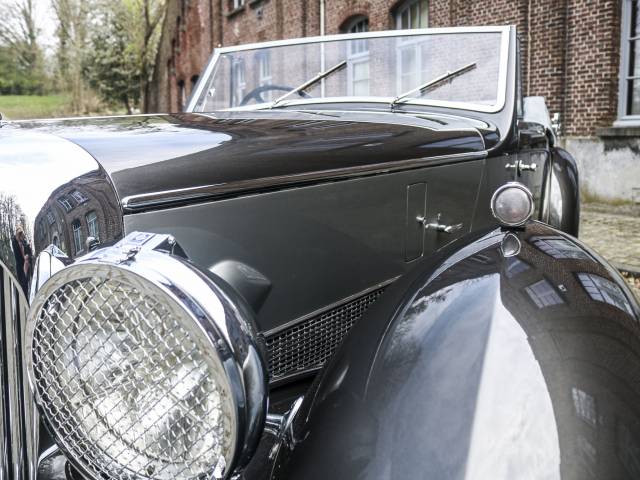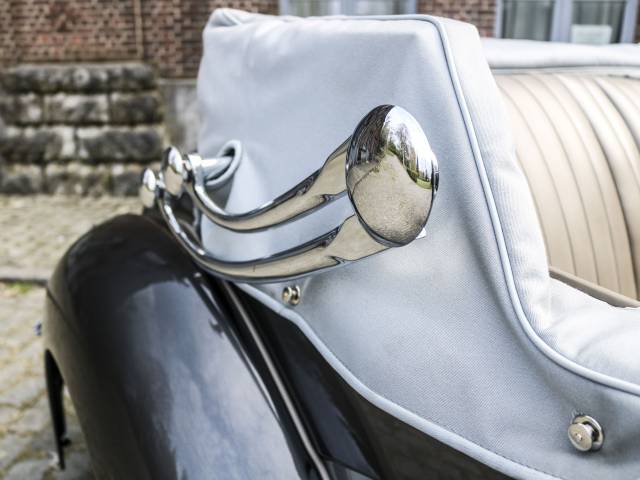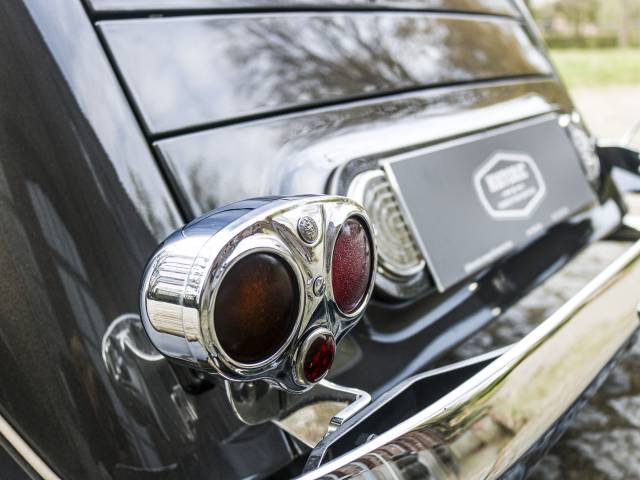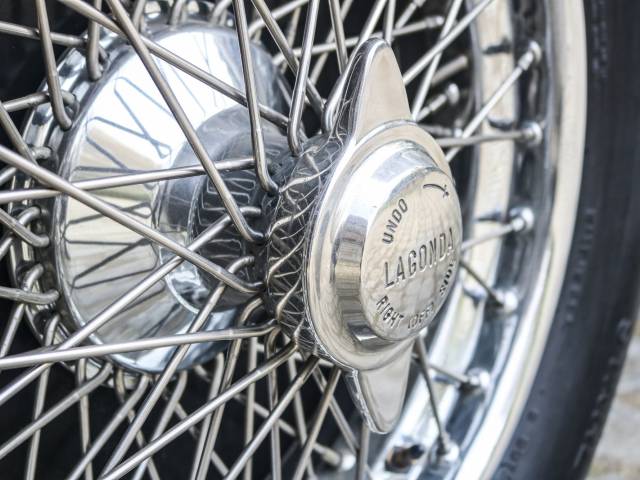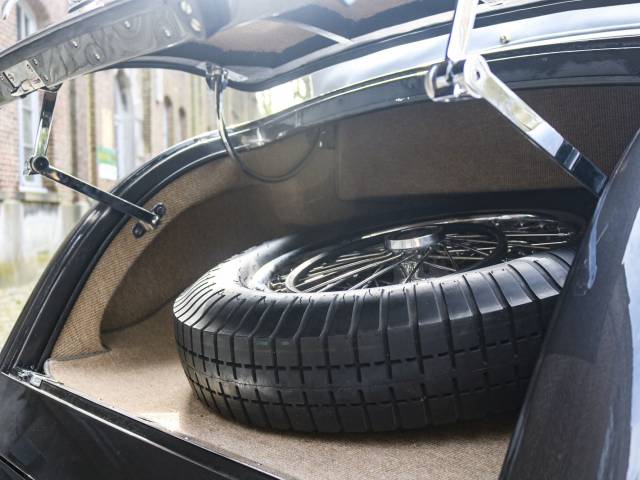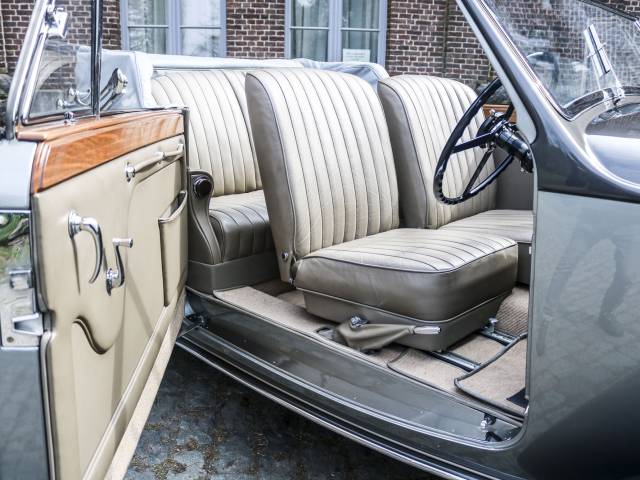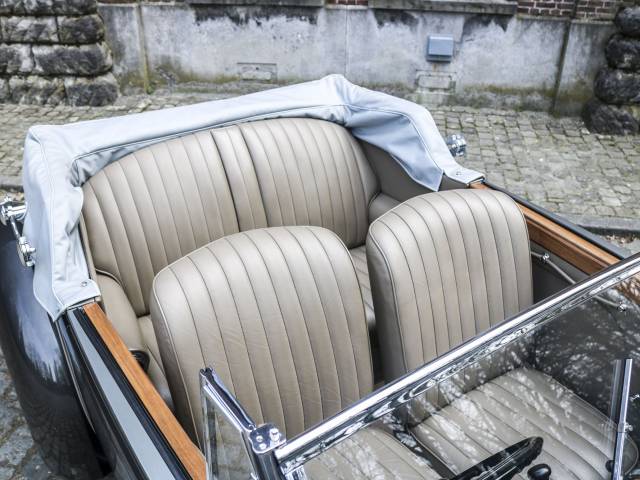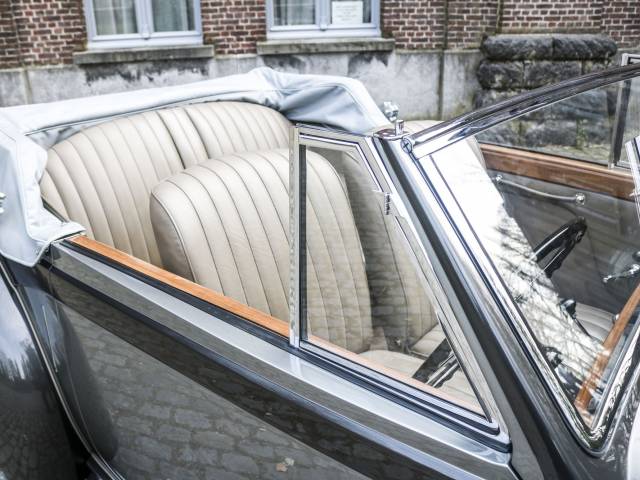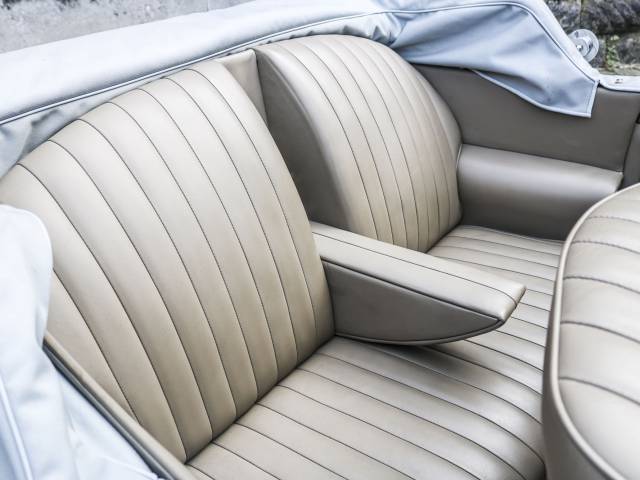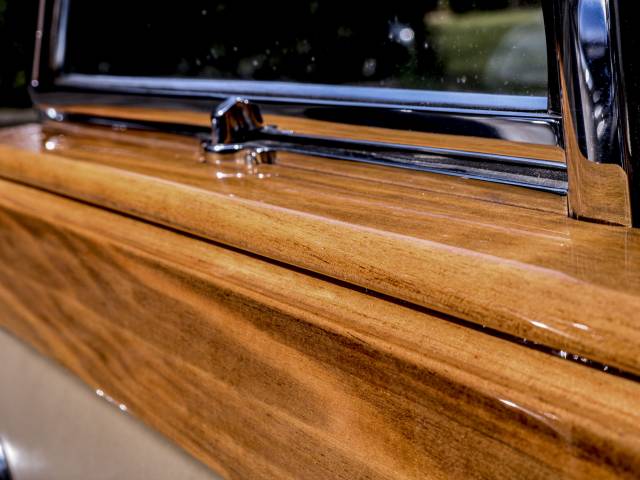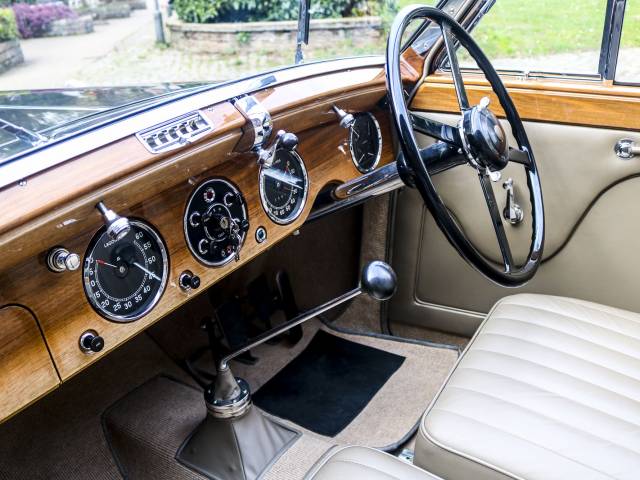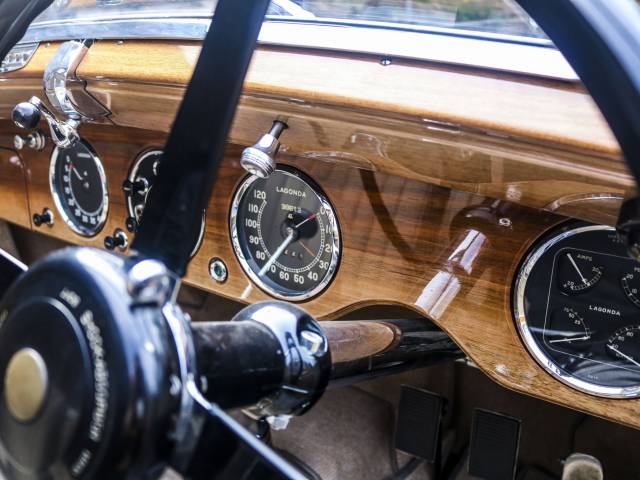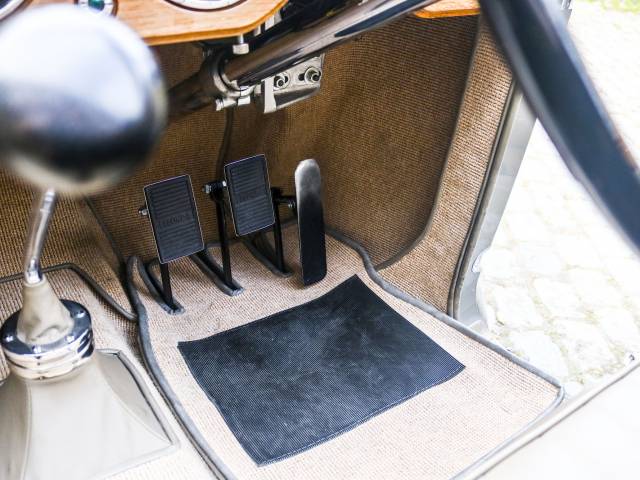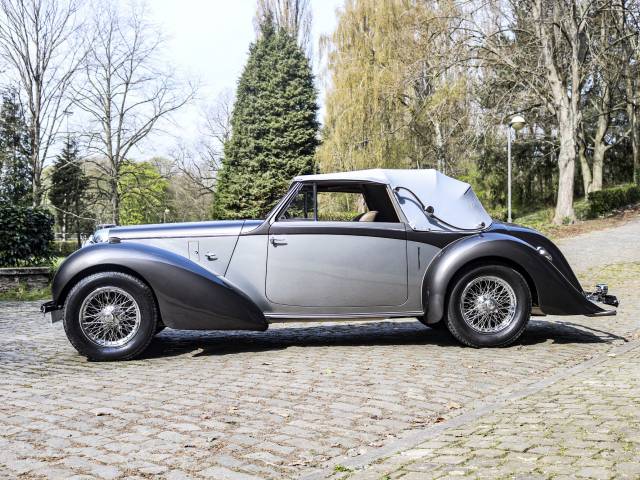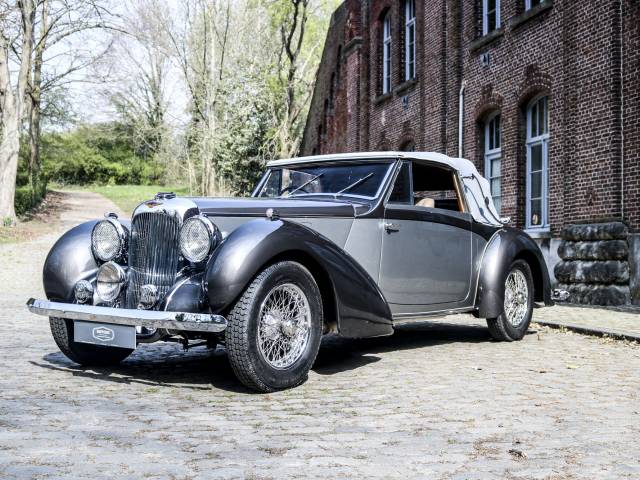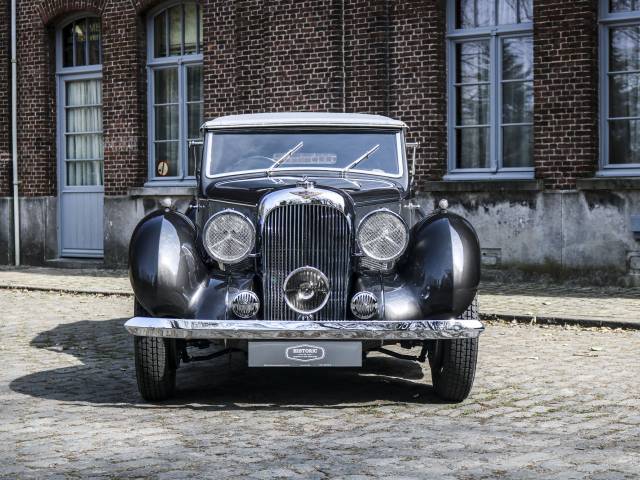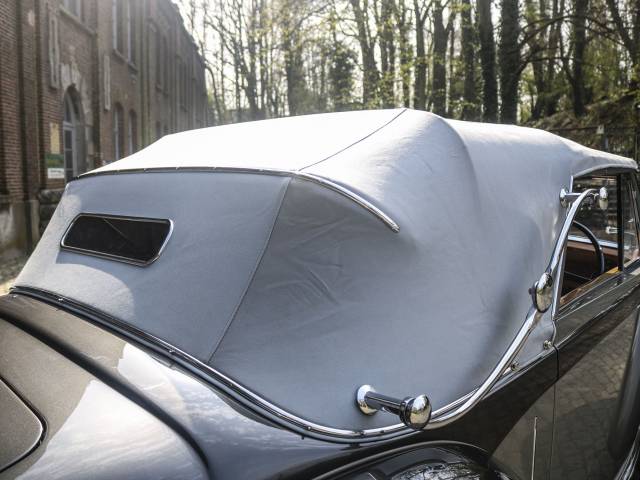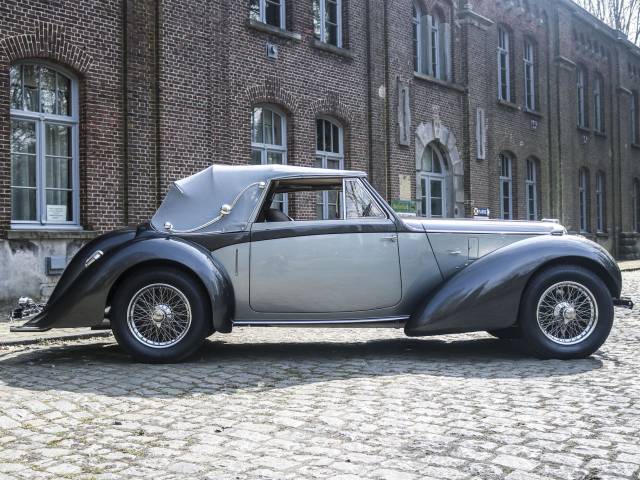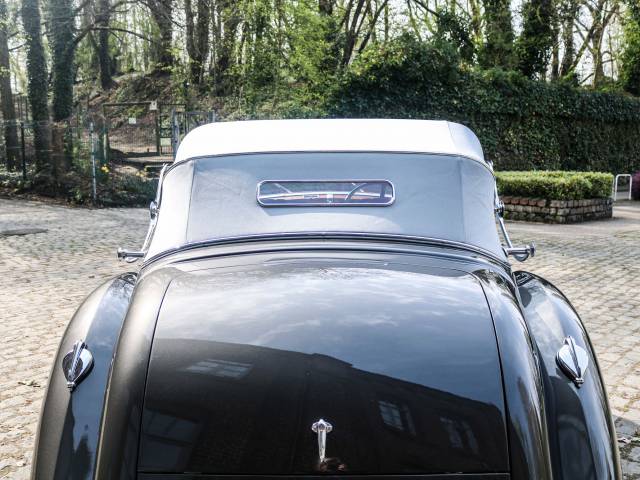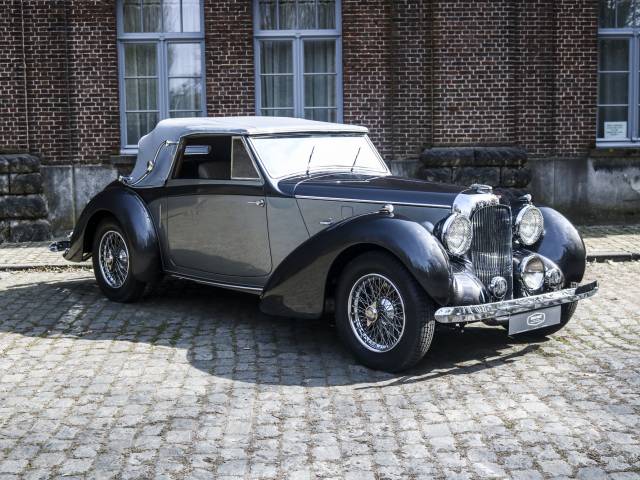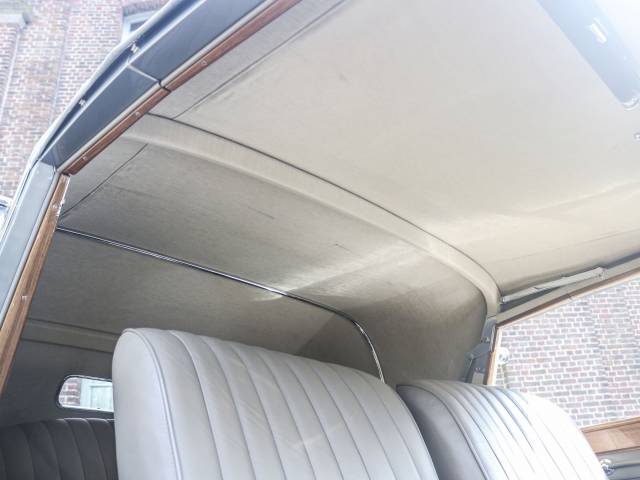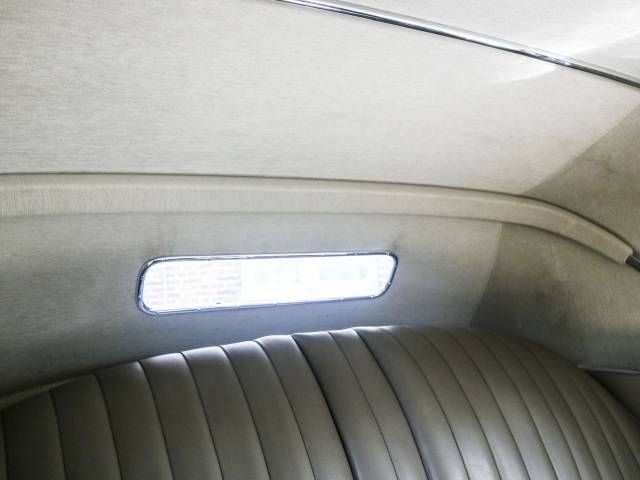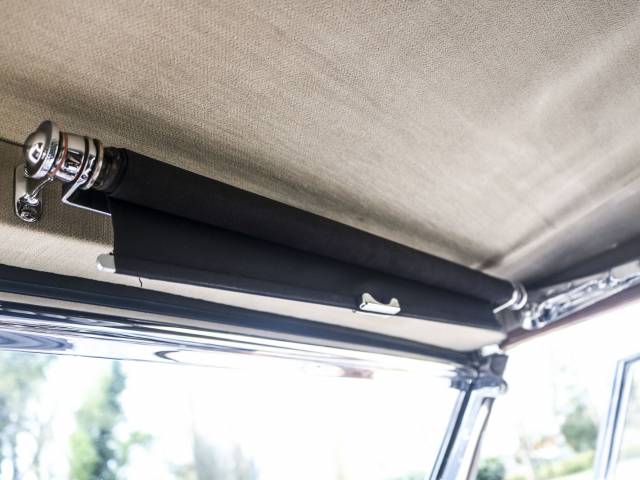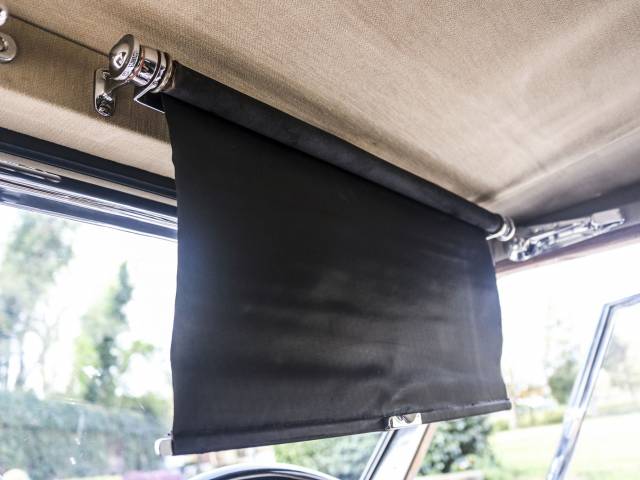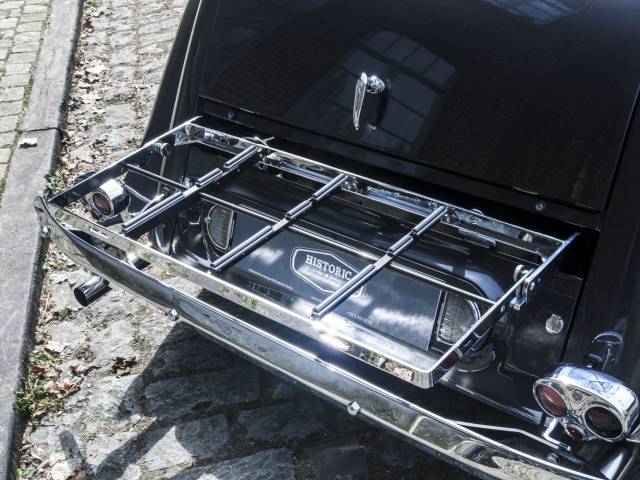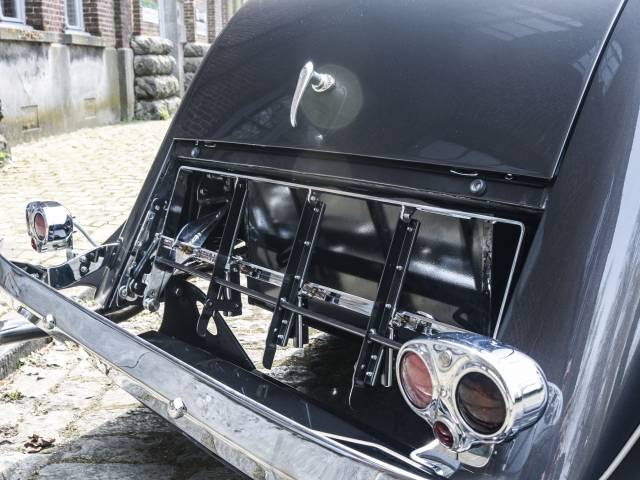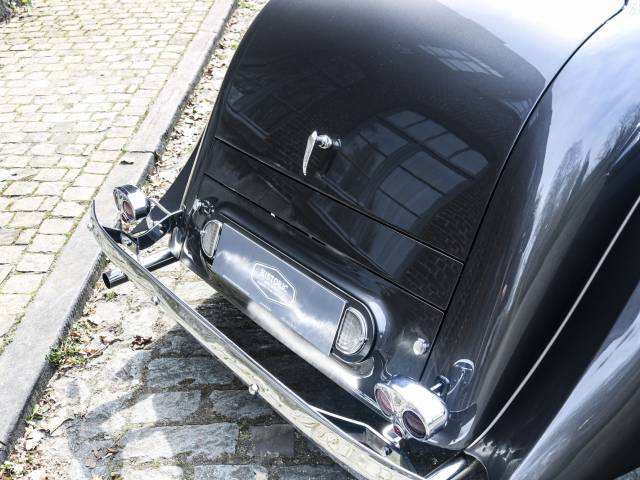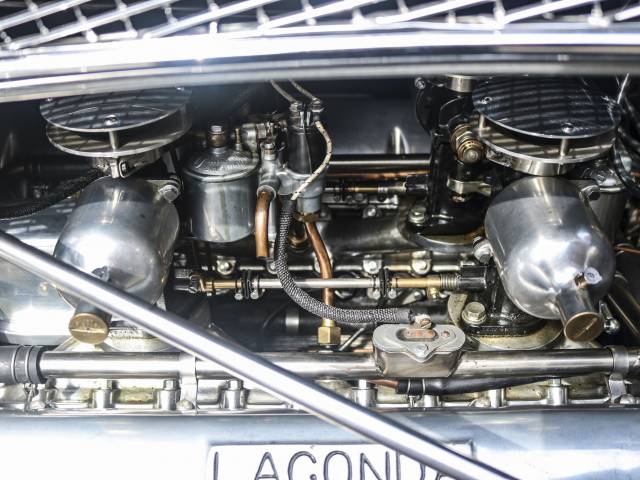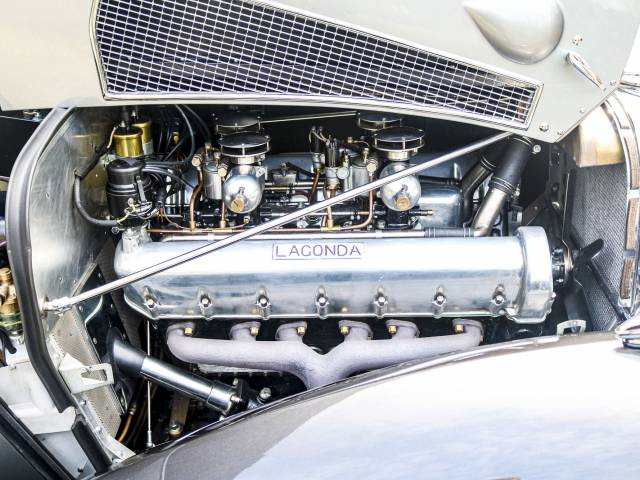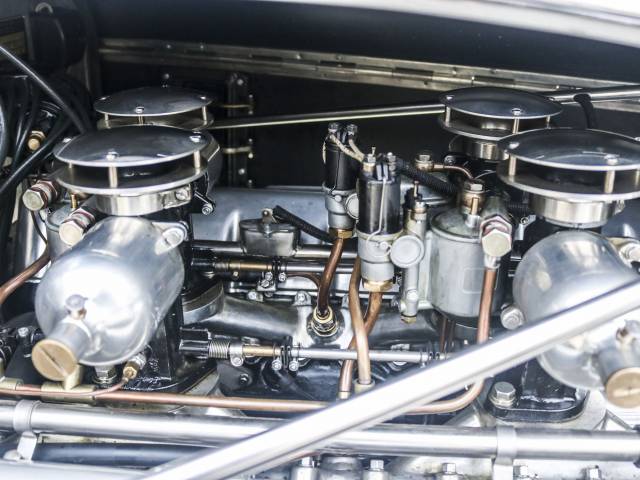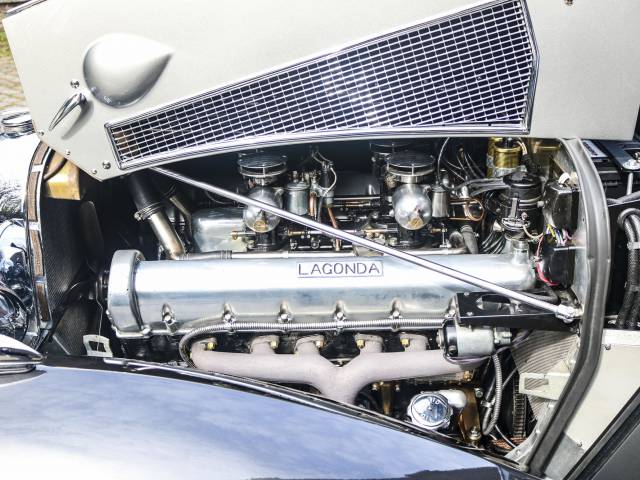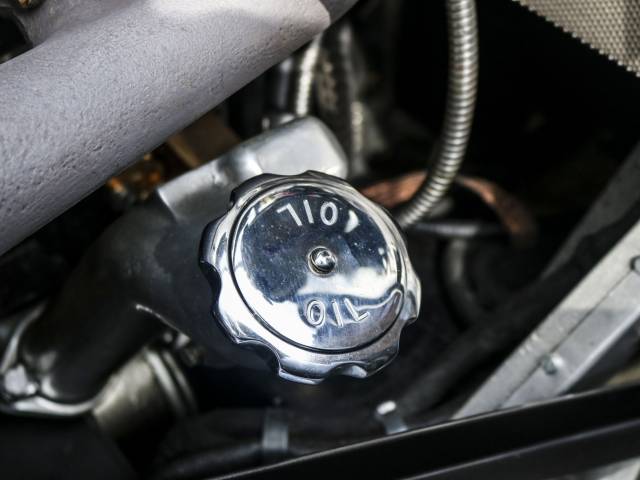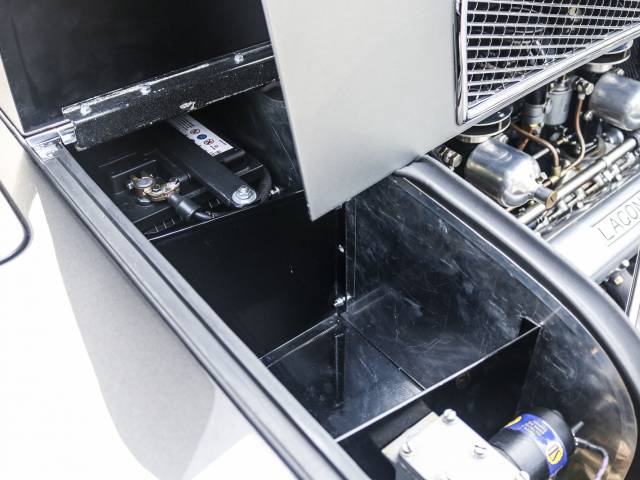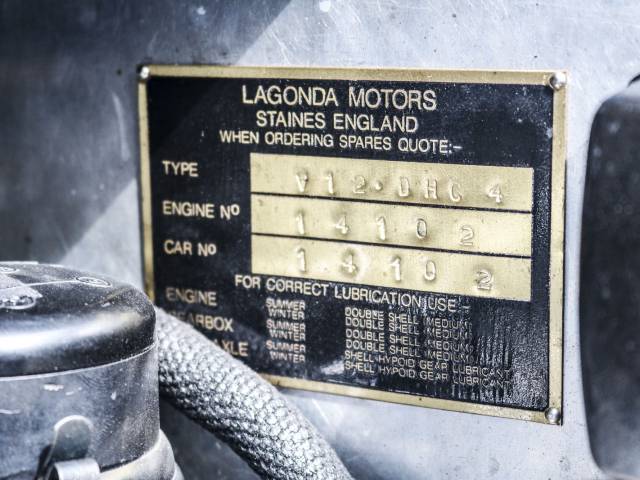 Dealer

away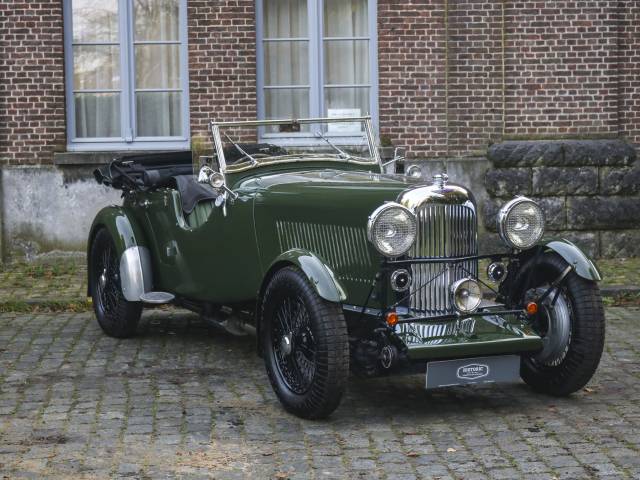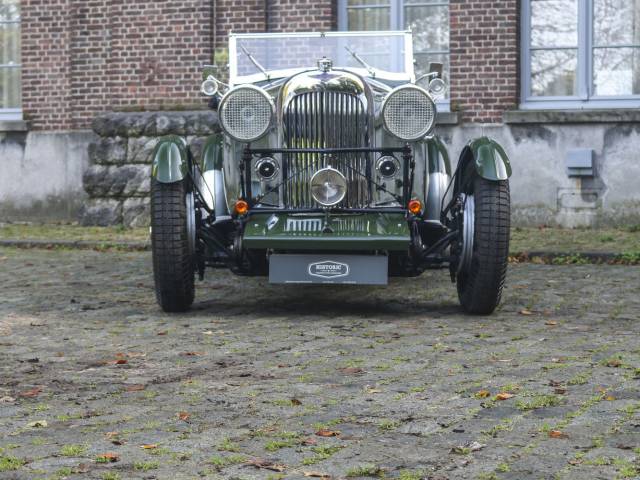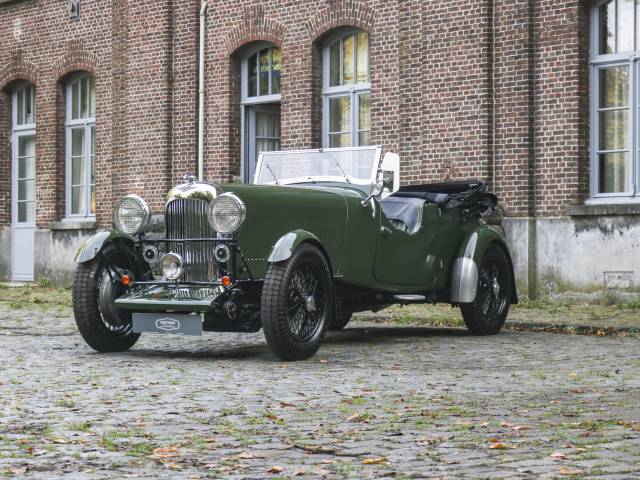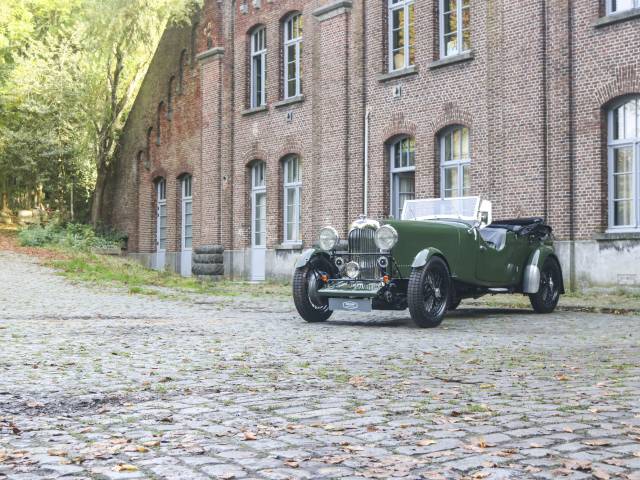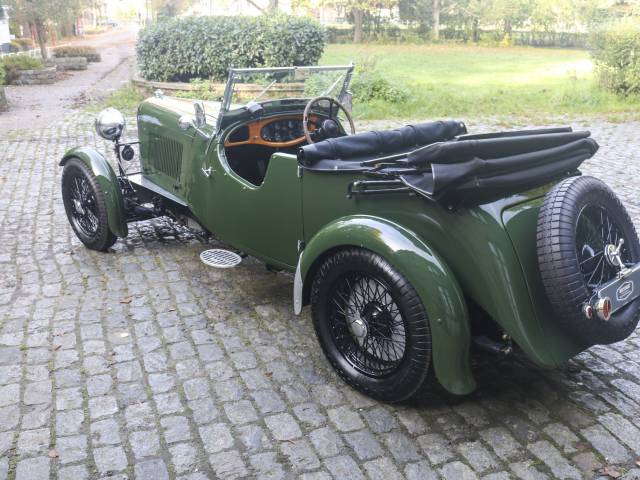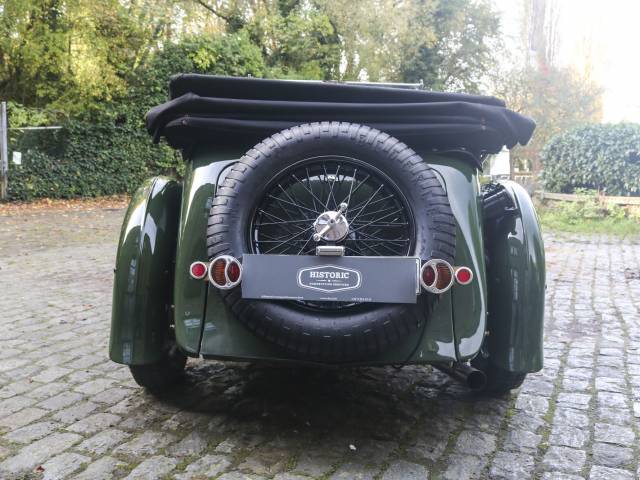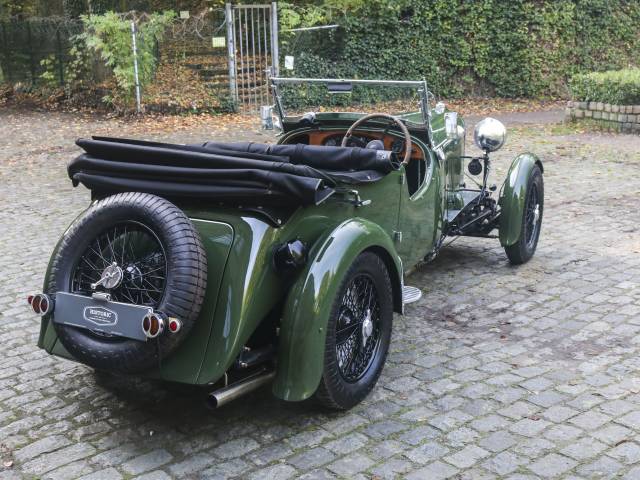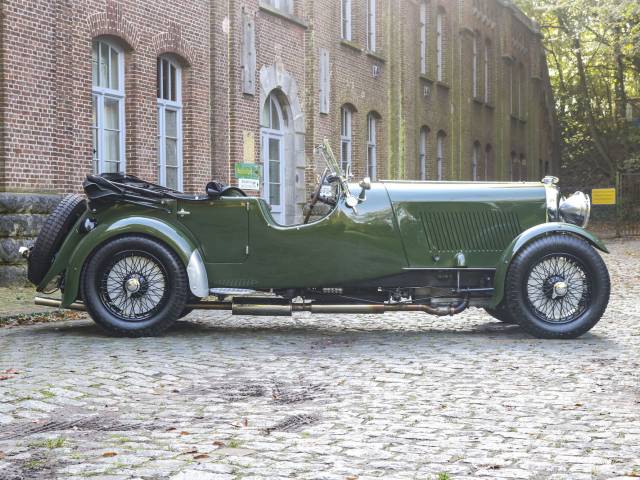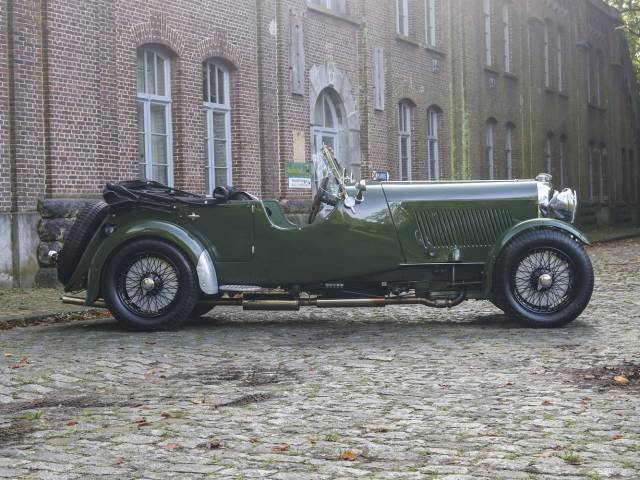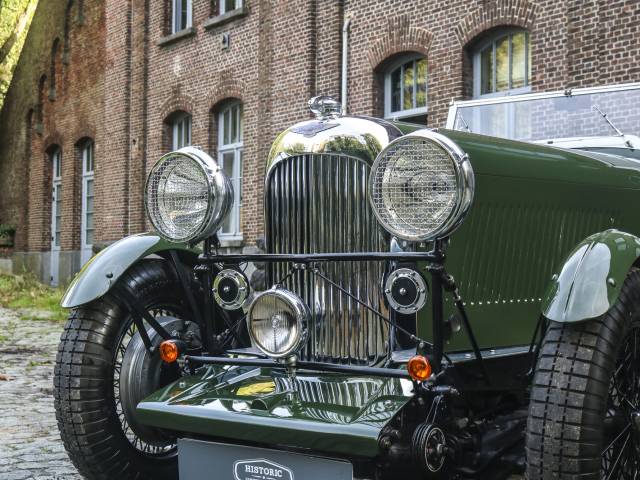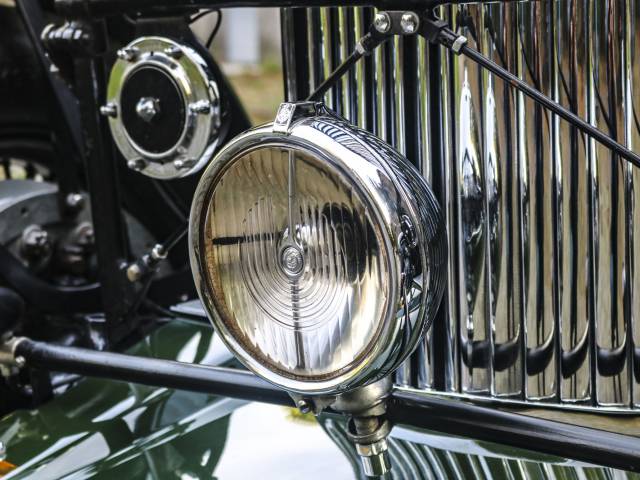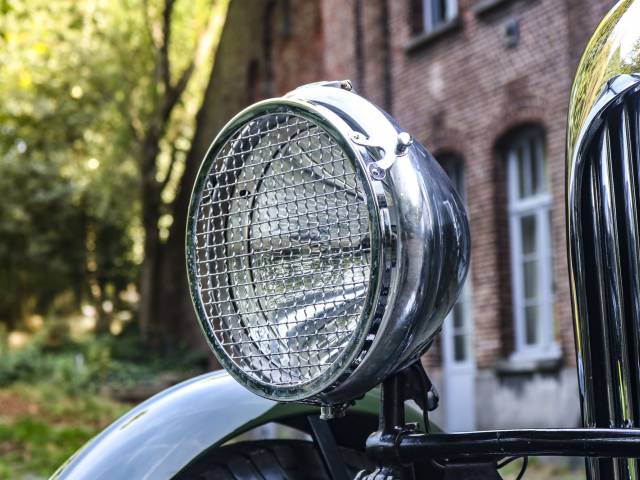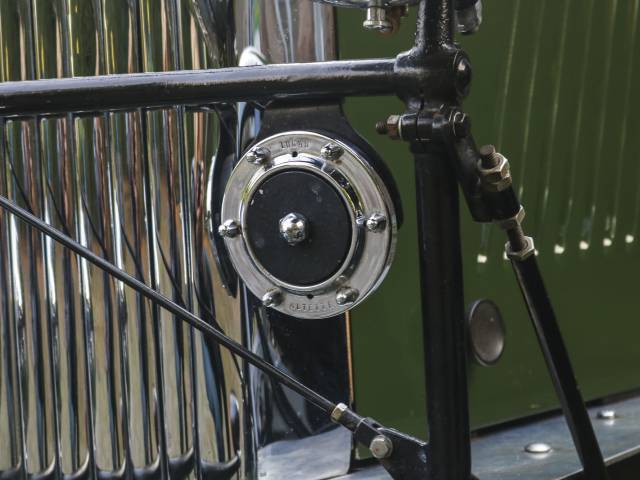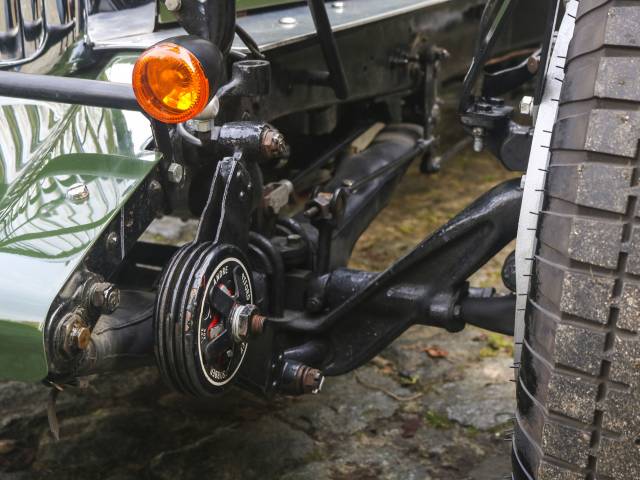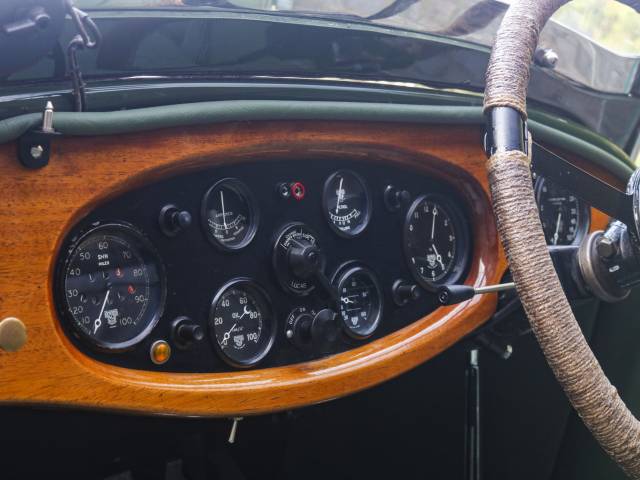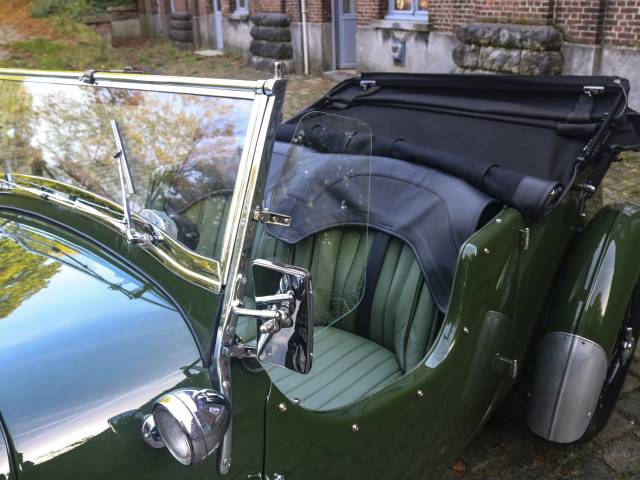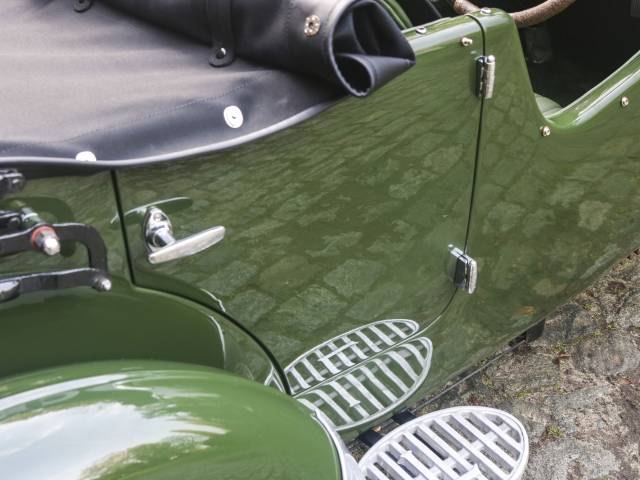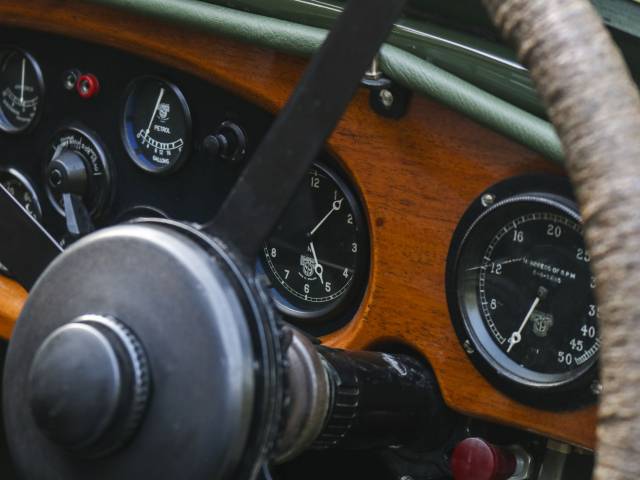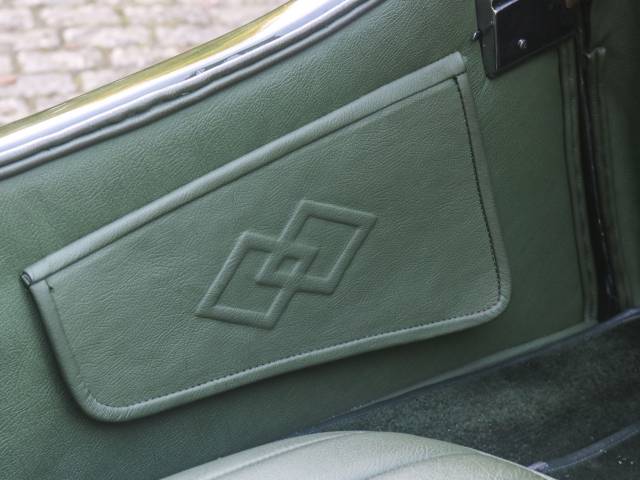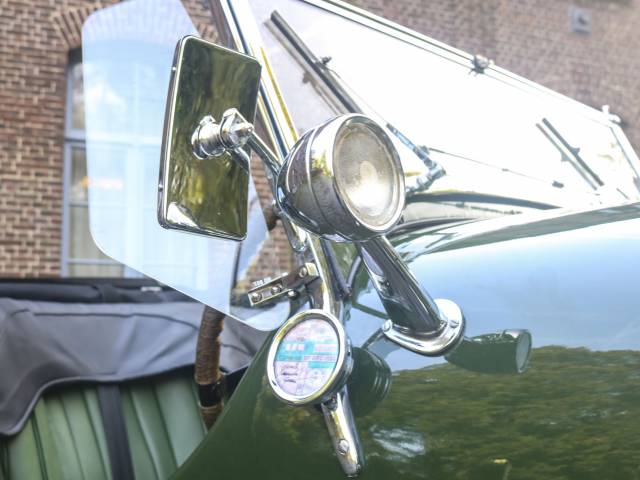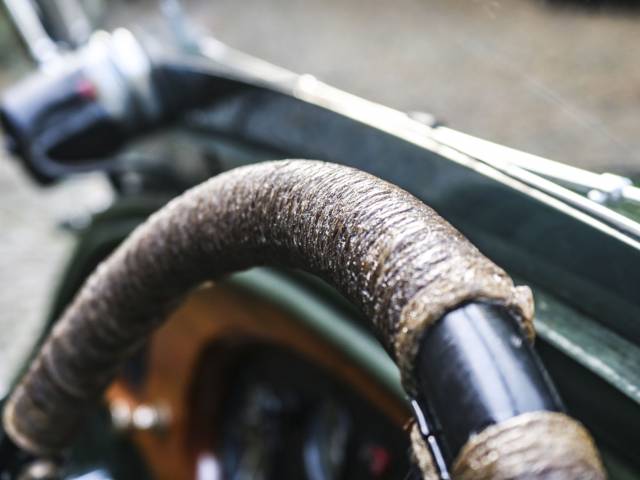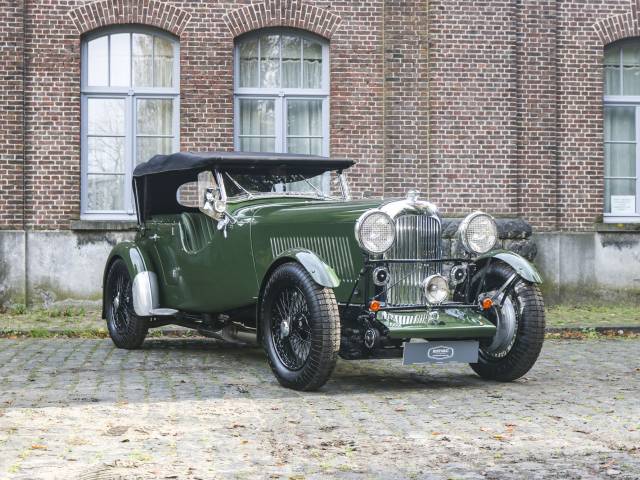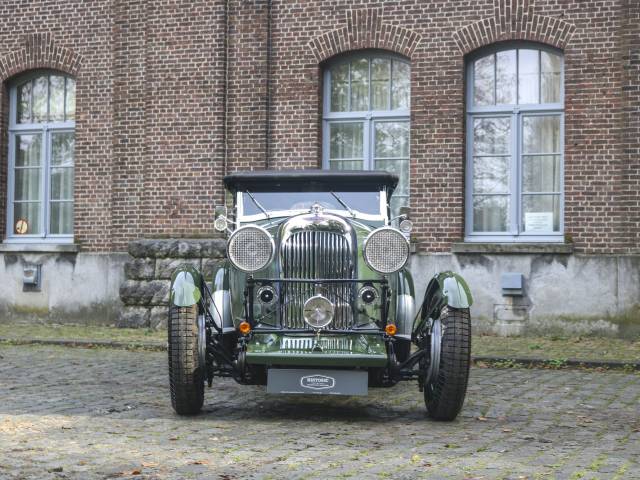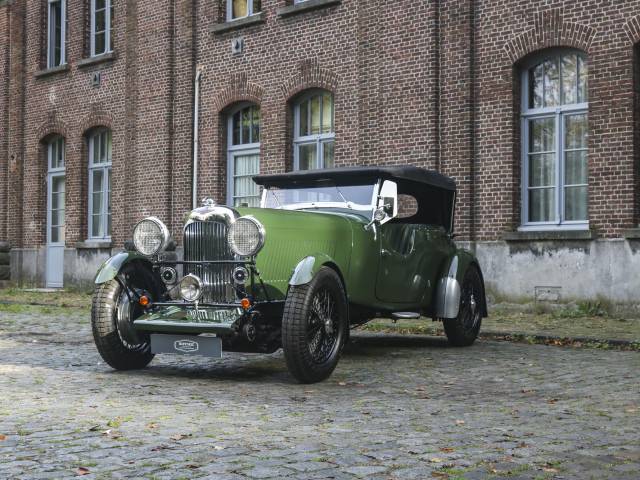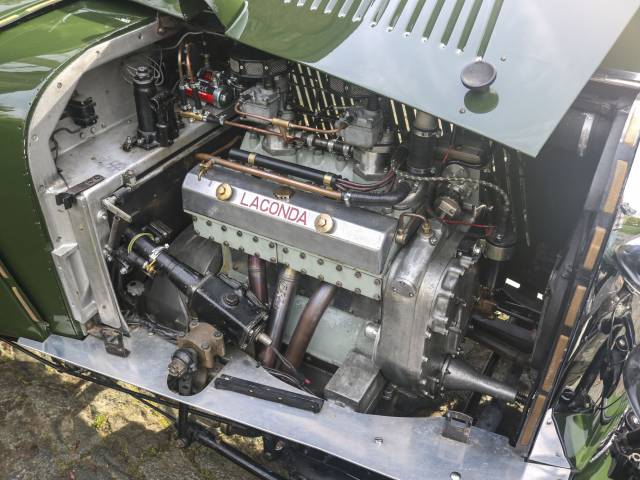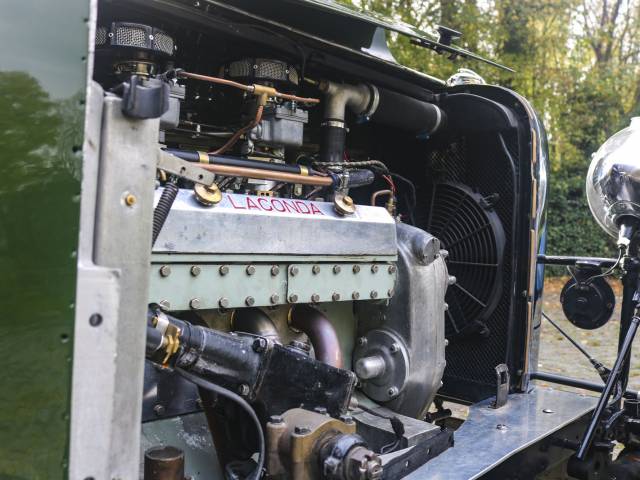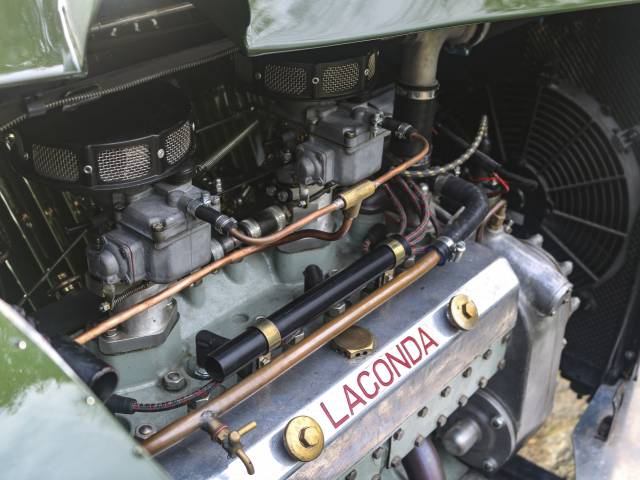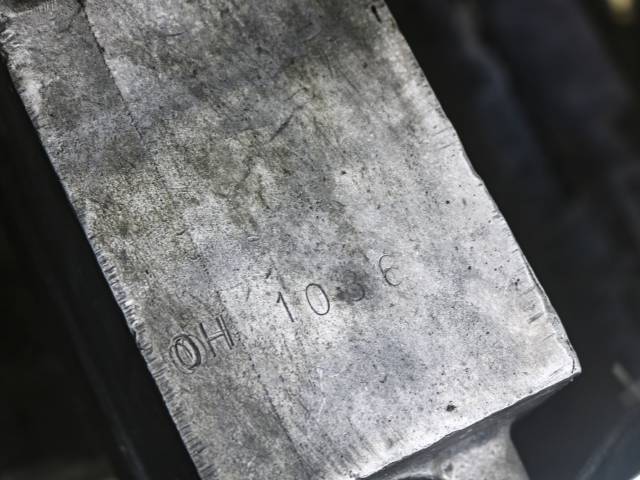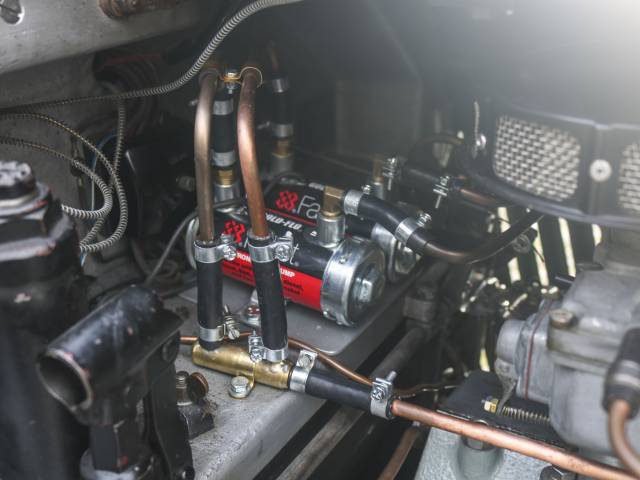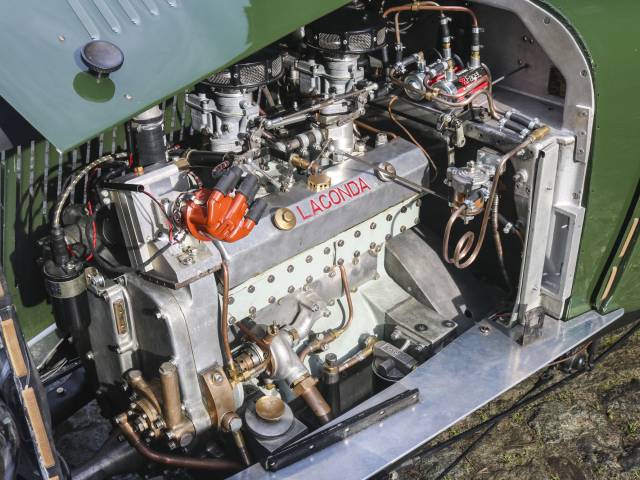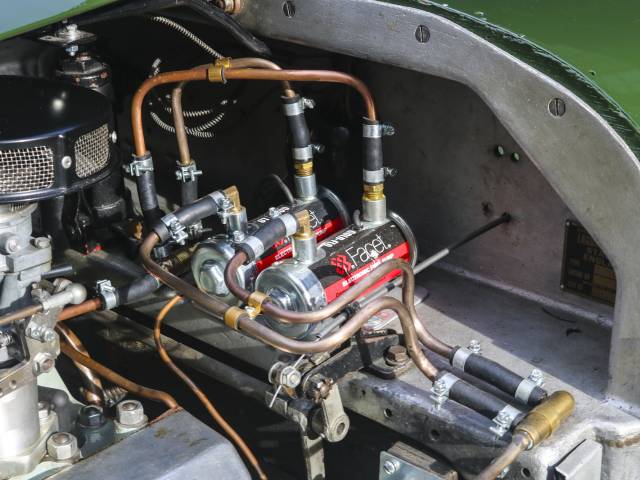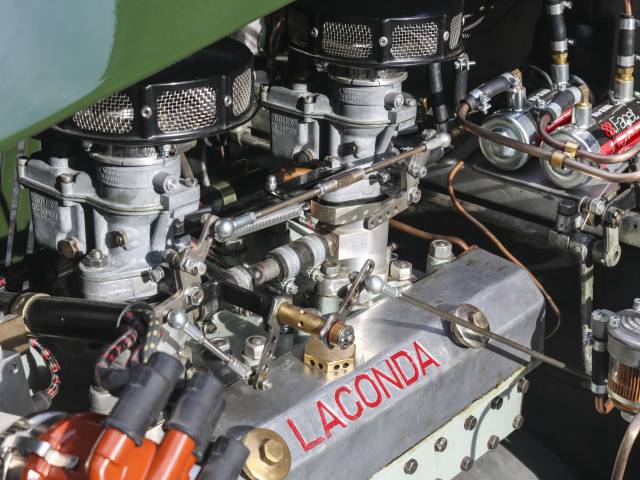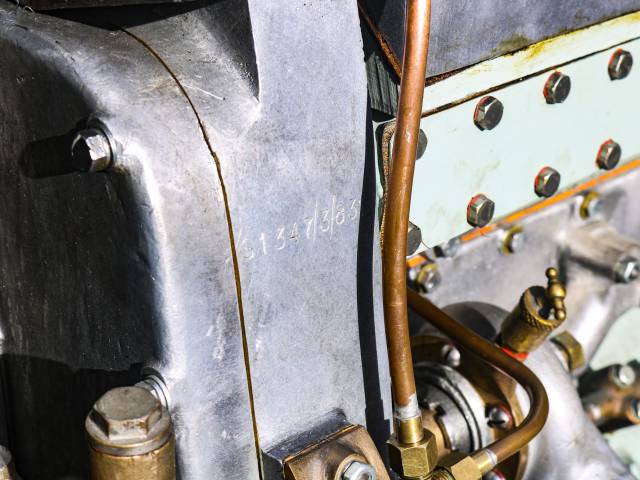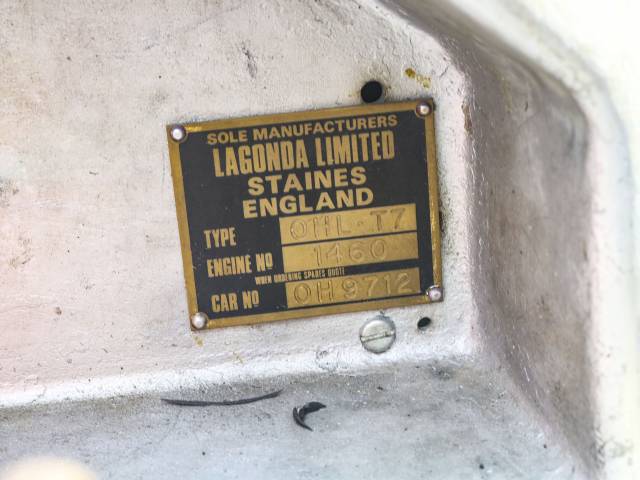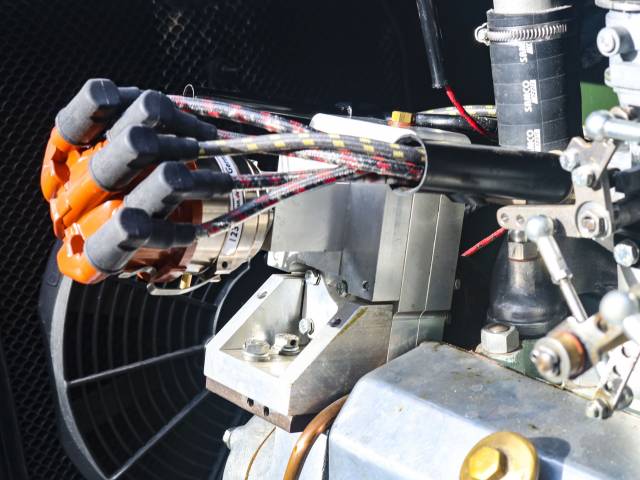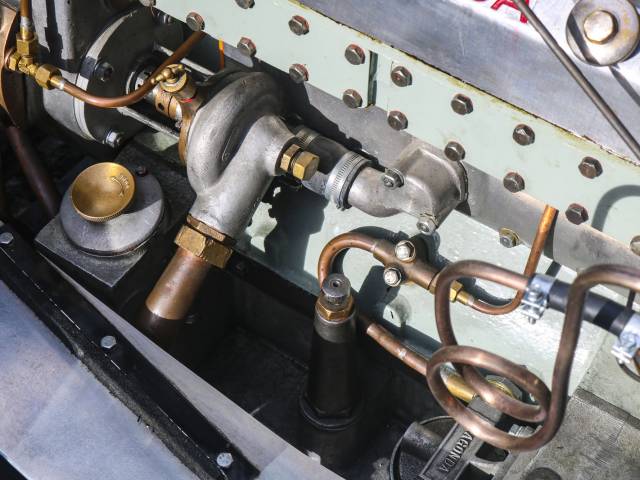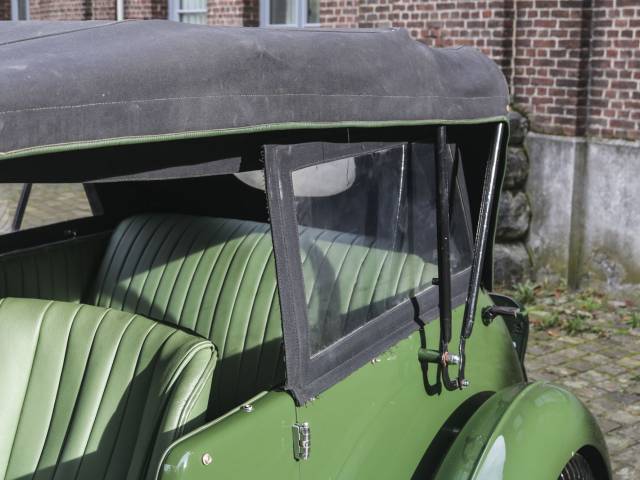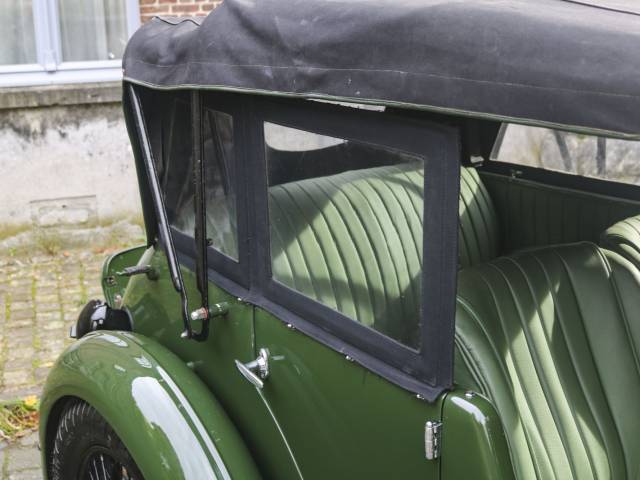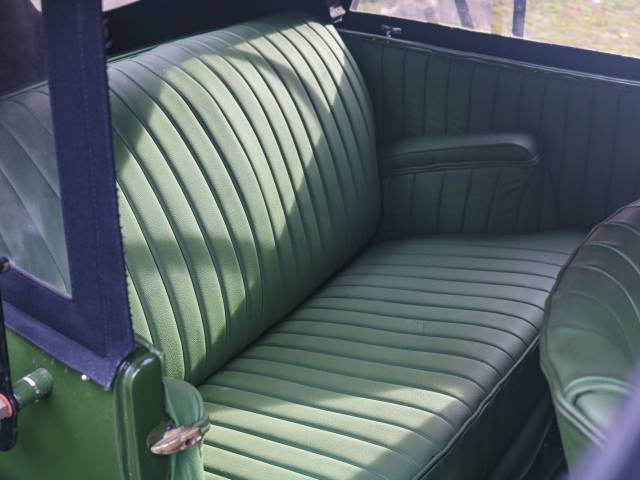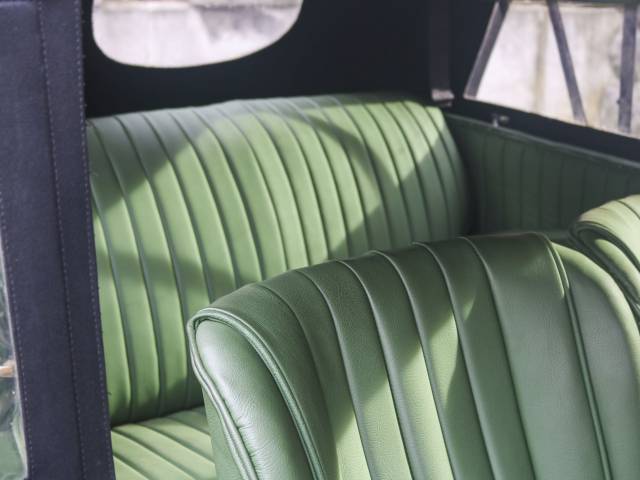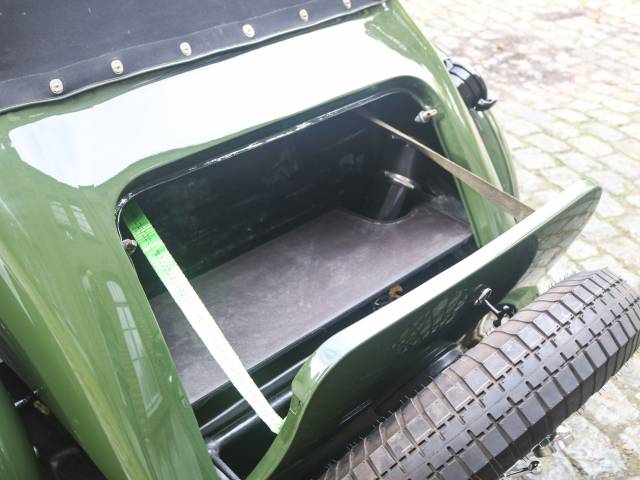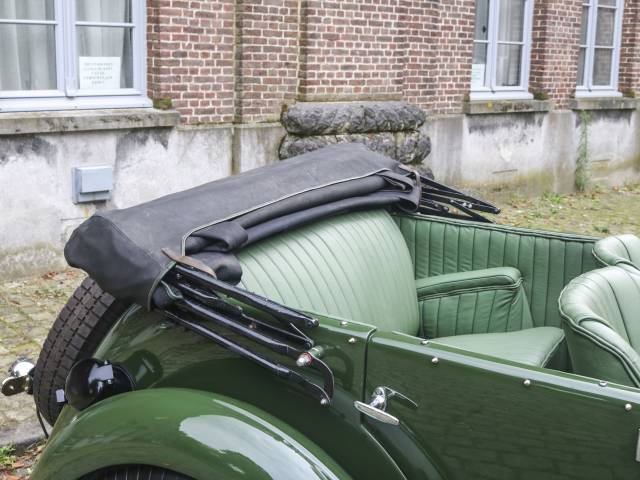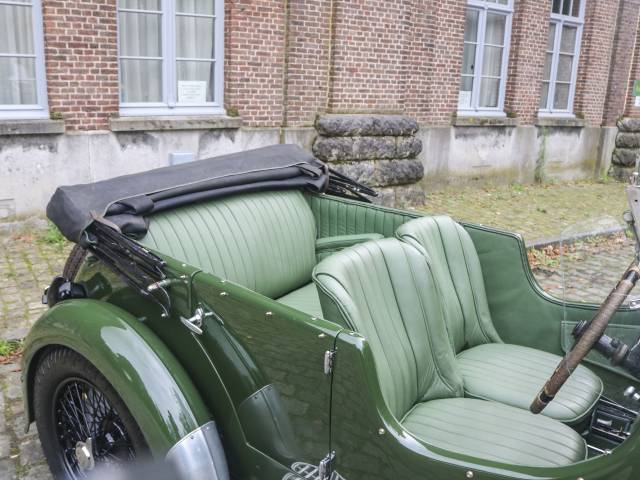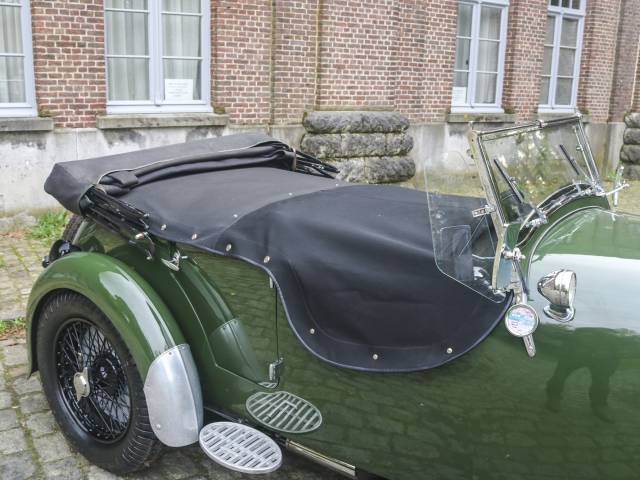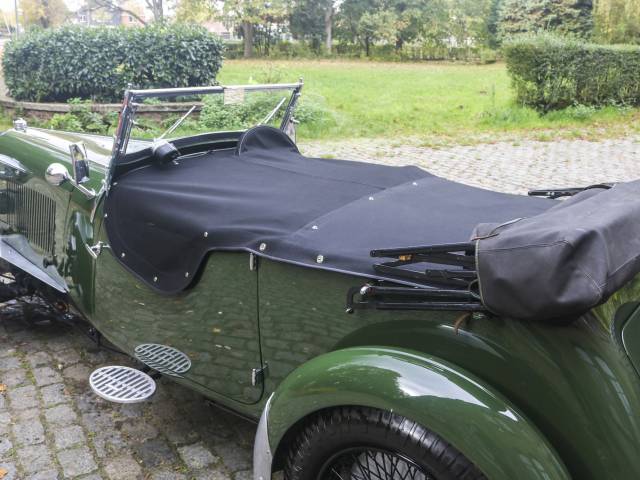 1930 Lagonda 2L Low Chassis - T7
Dealer

away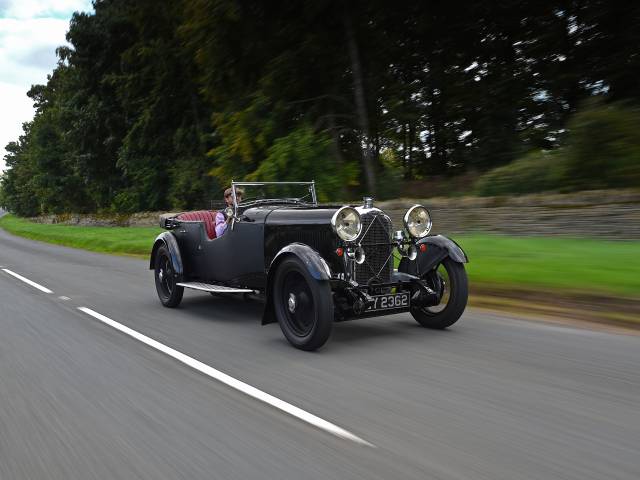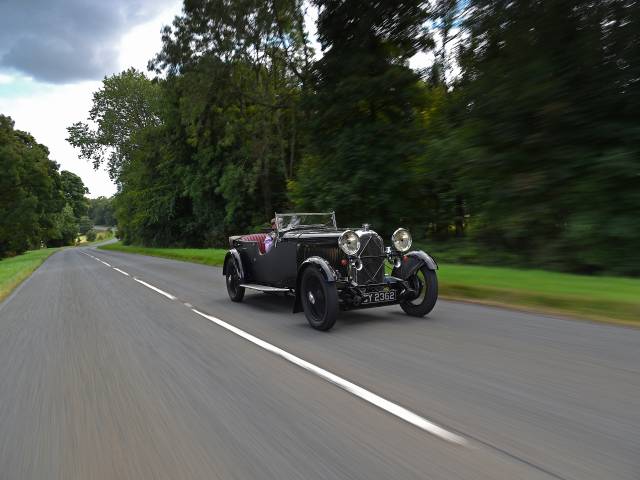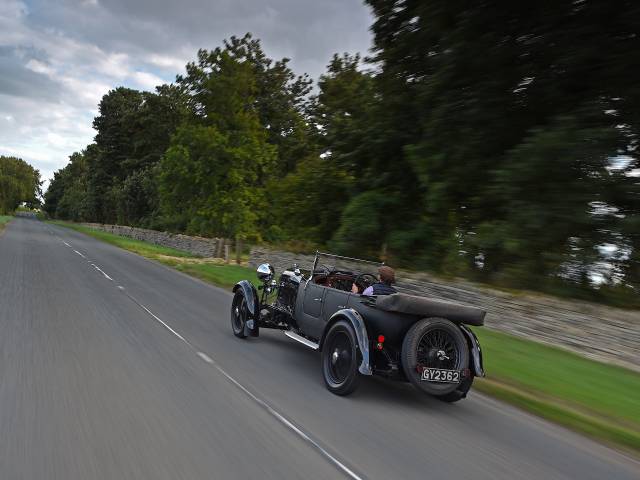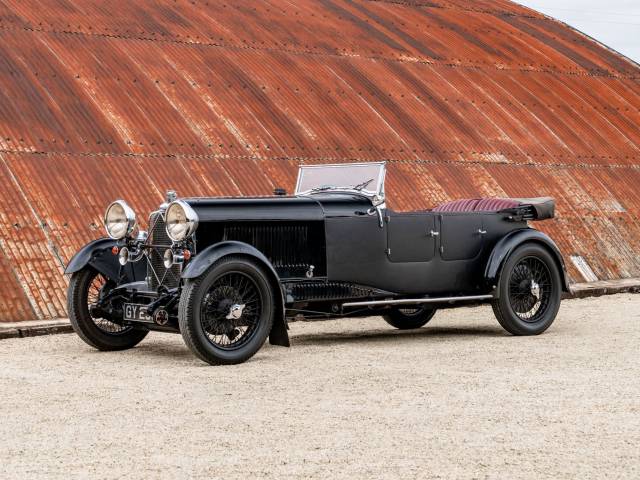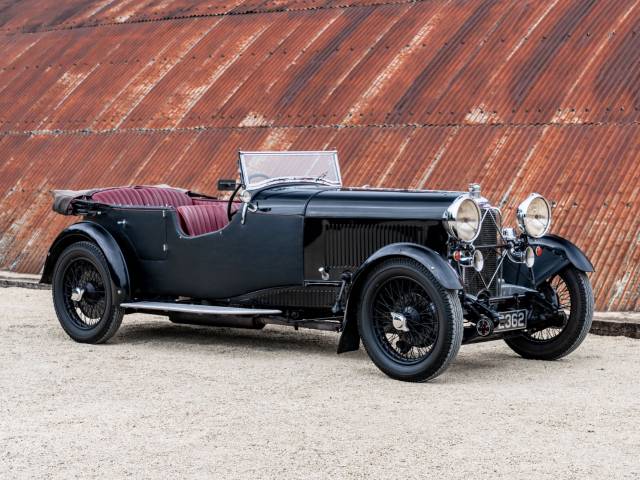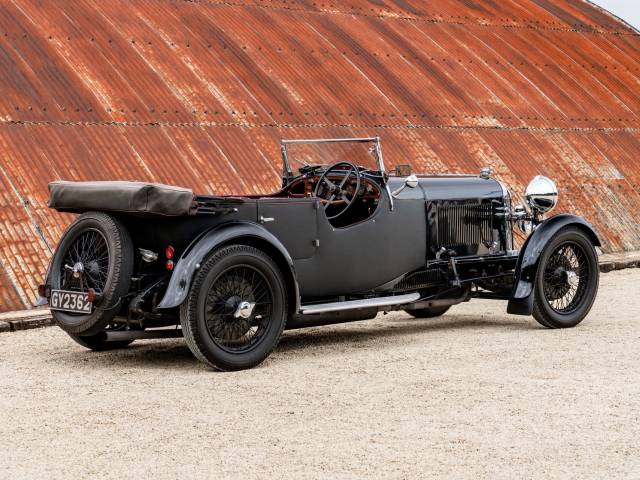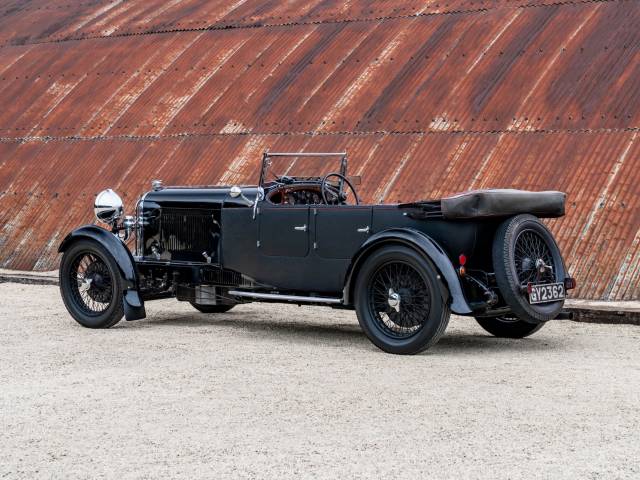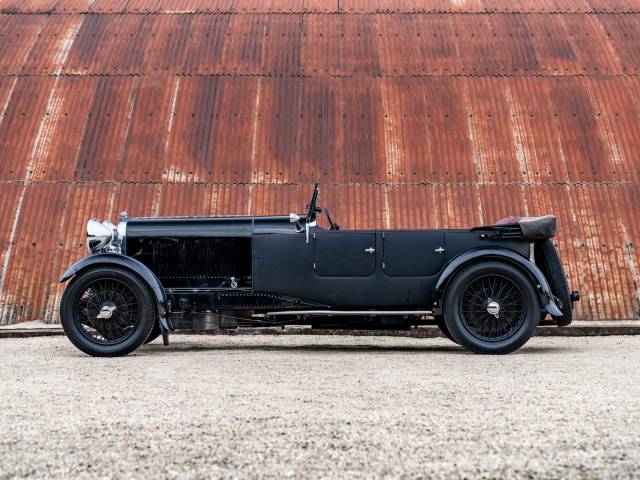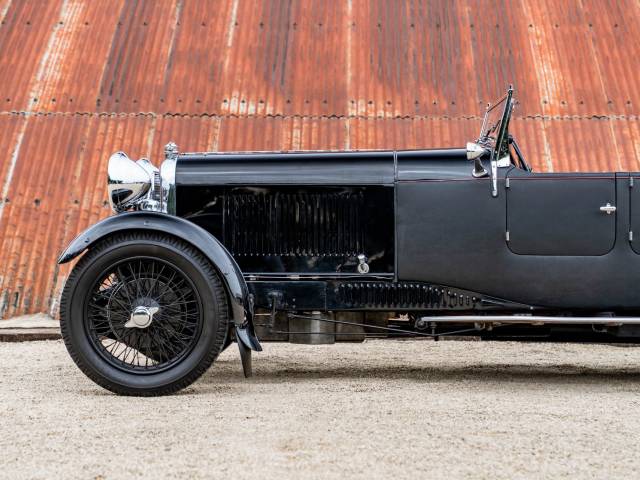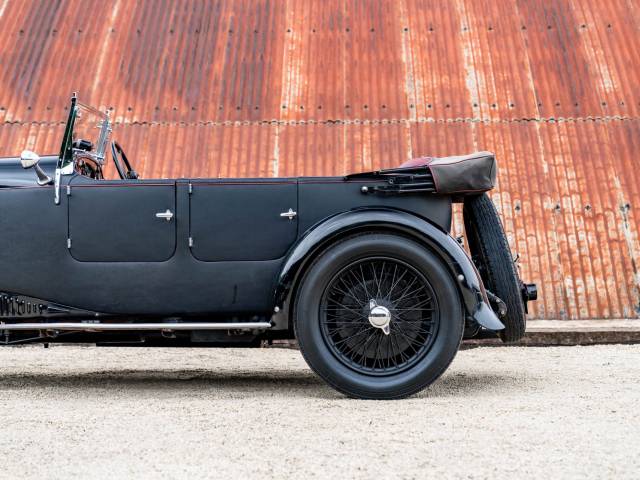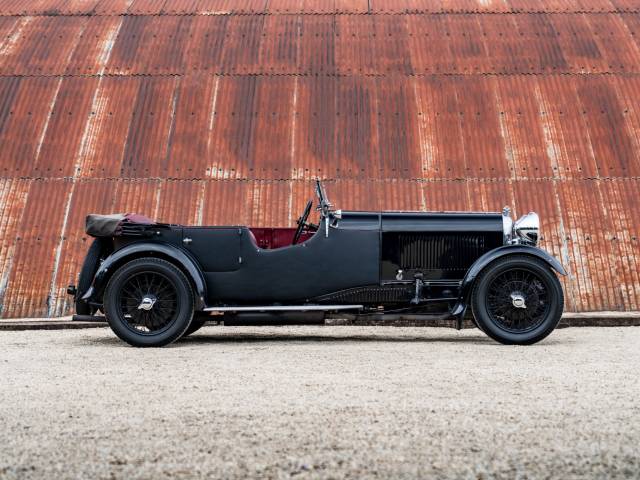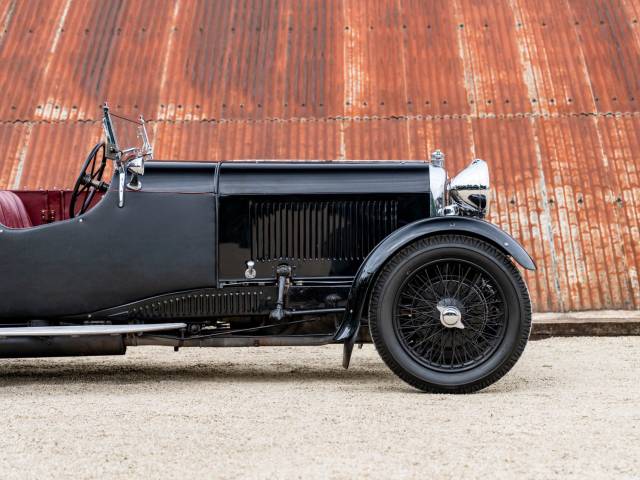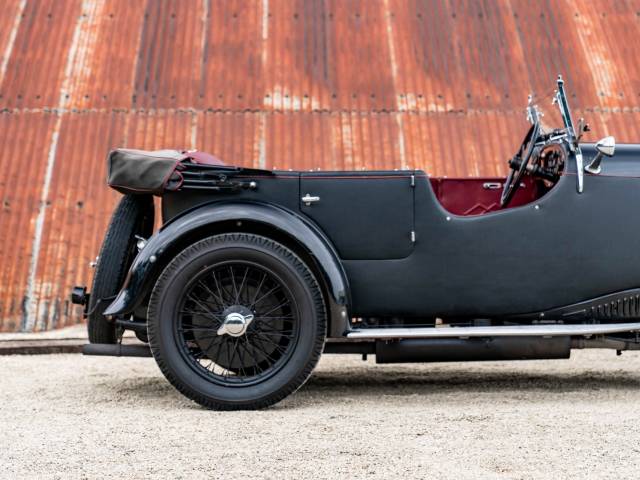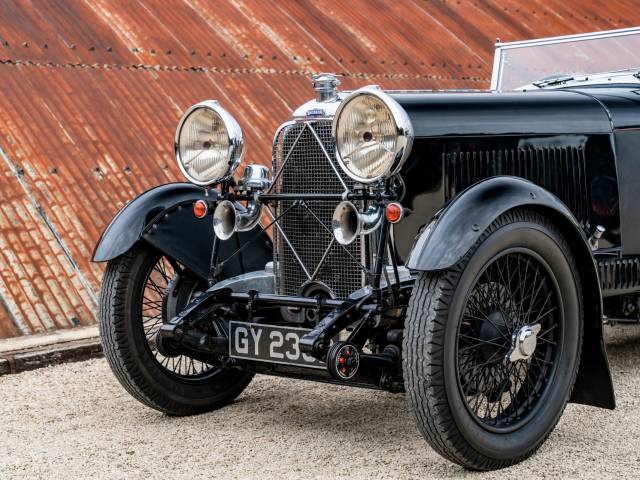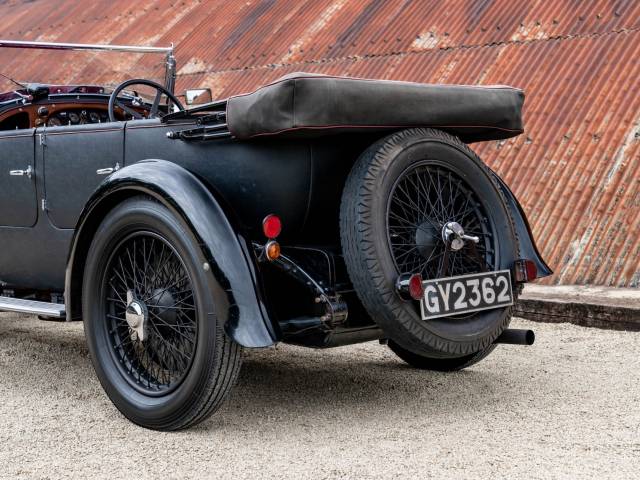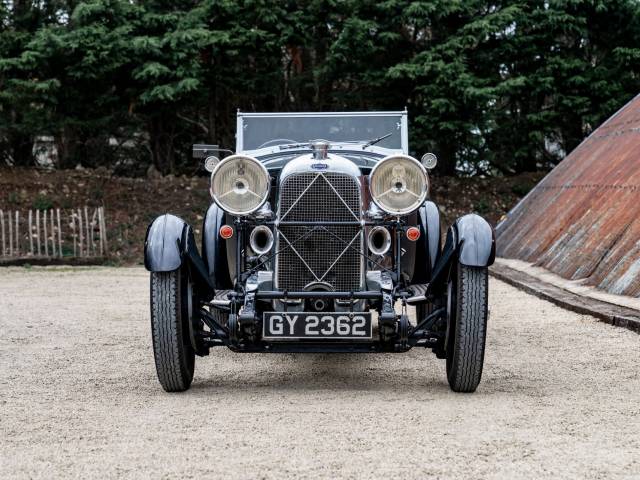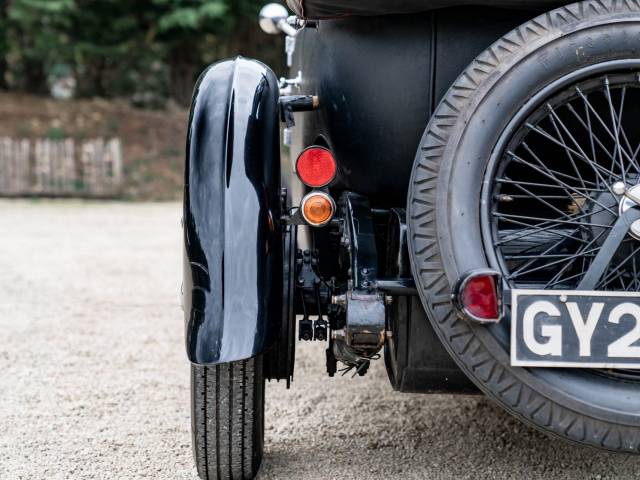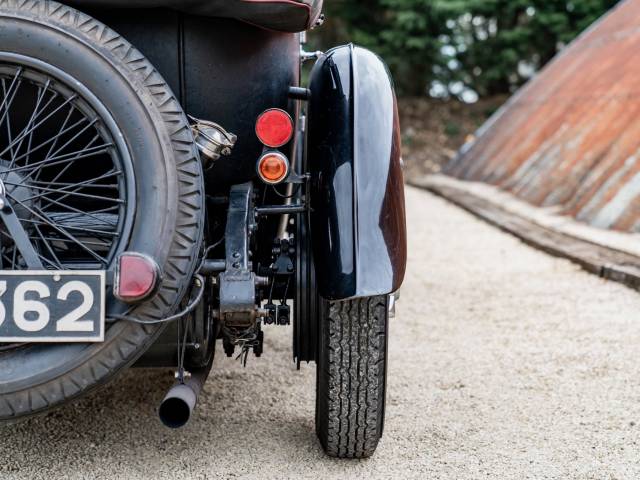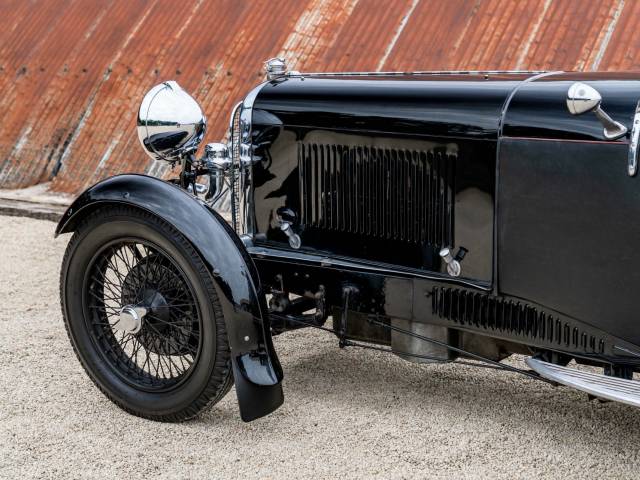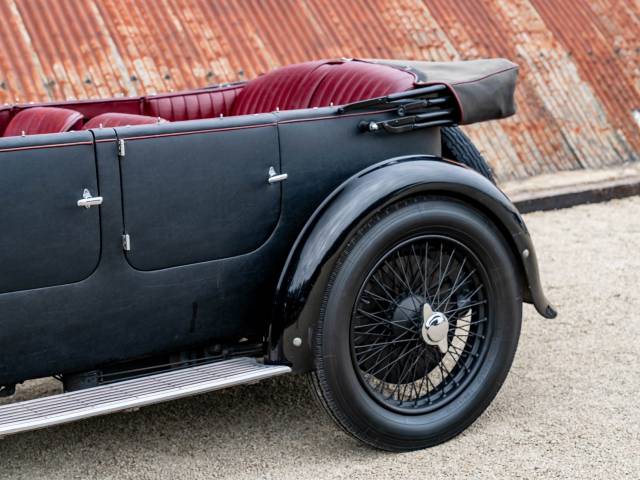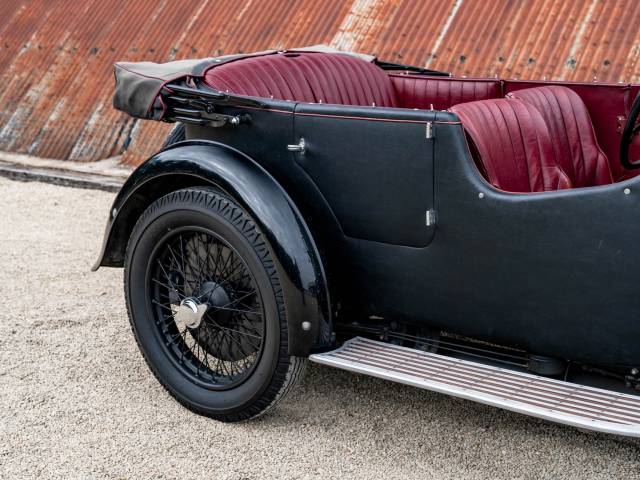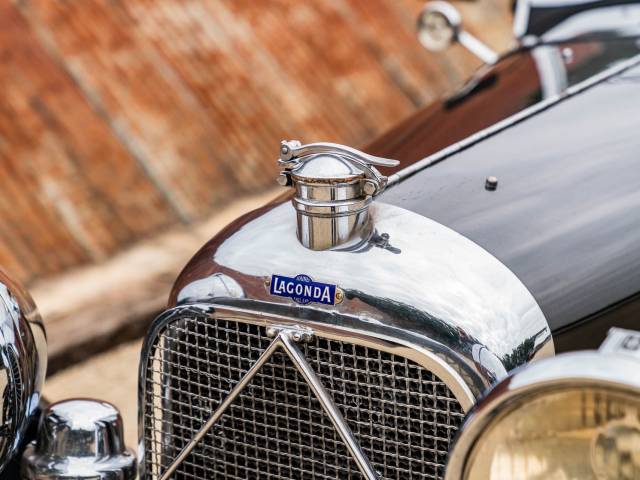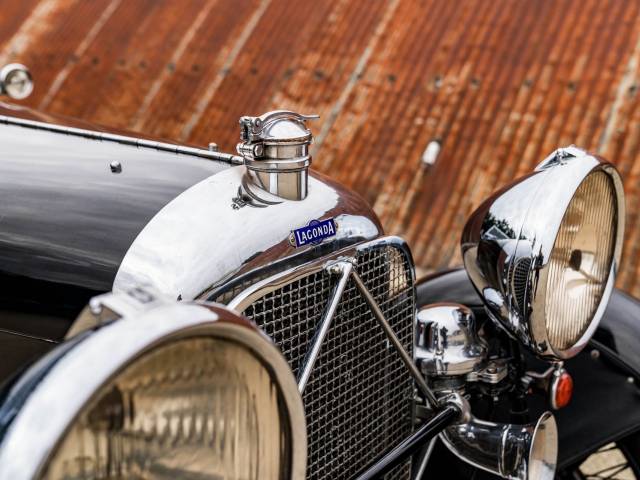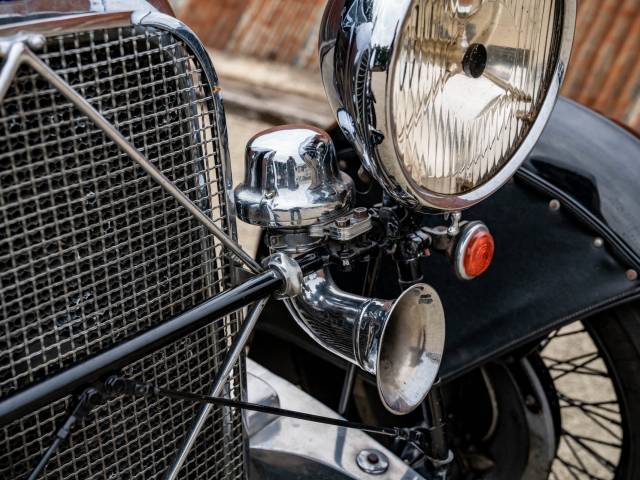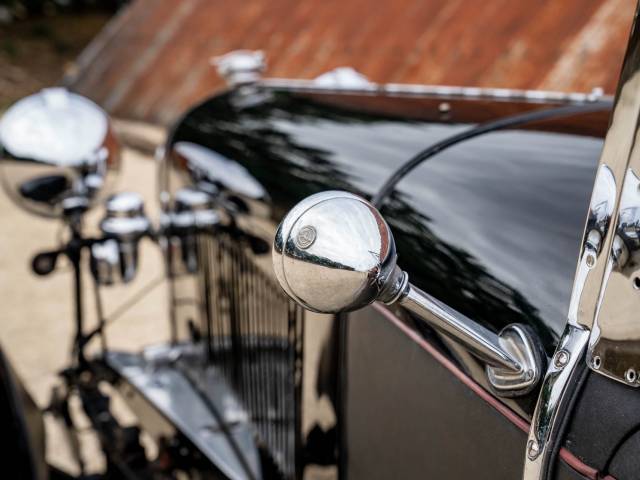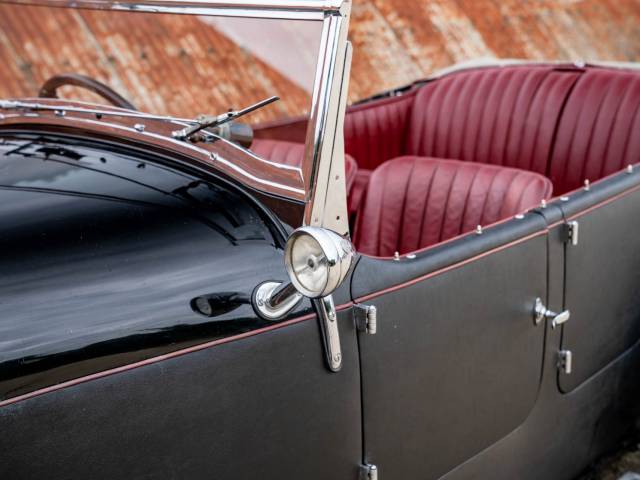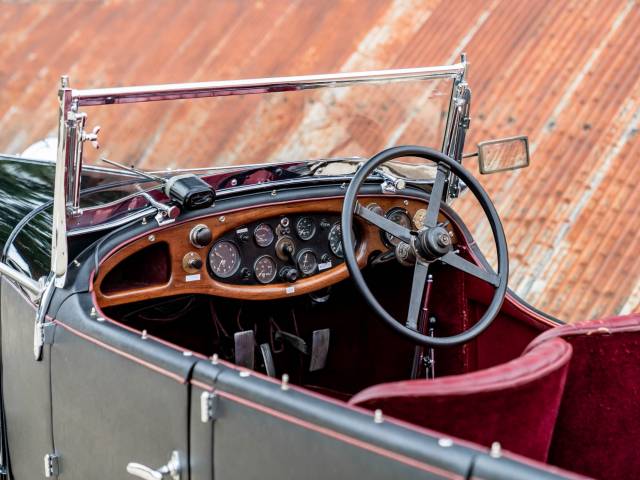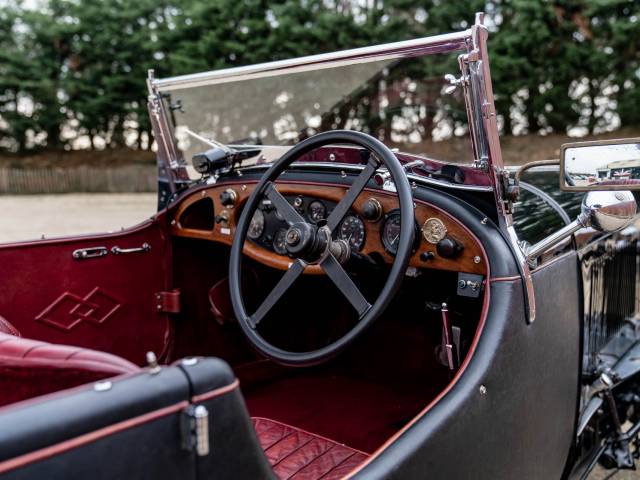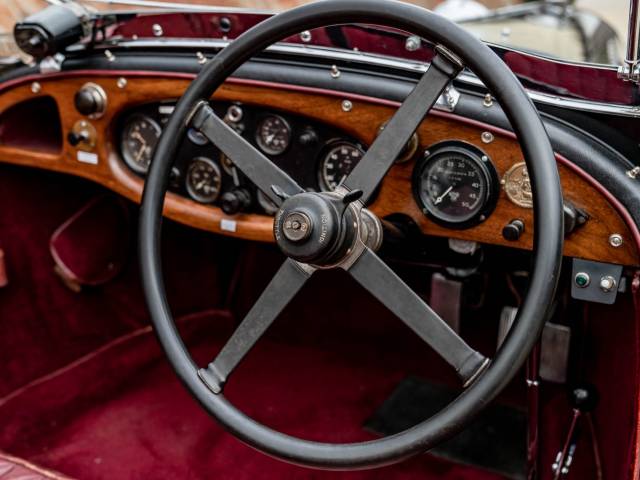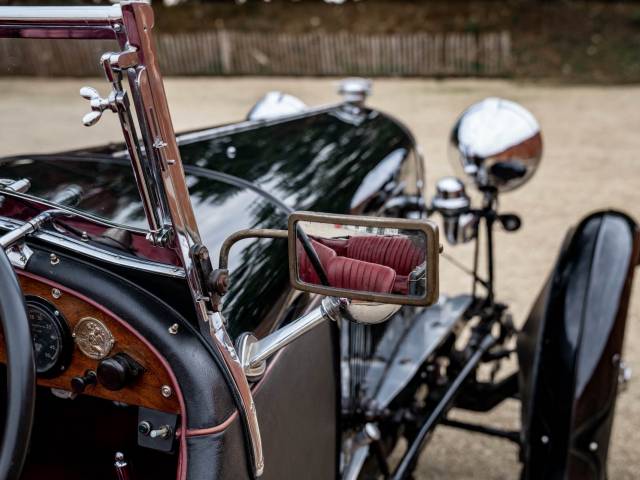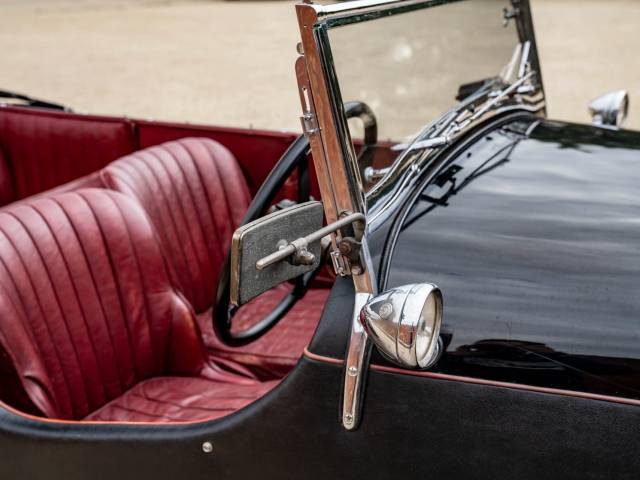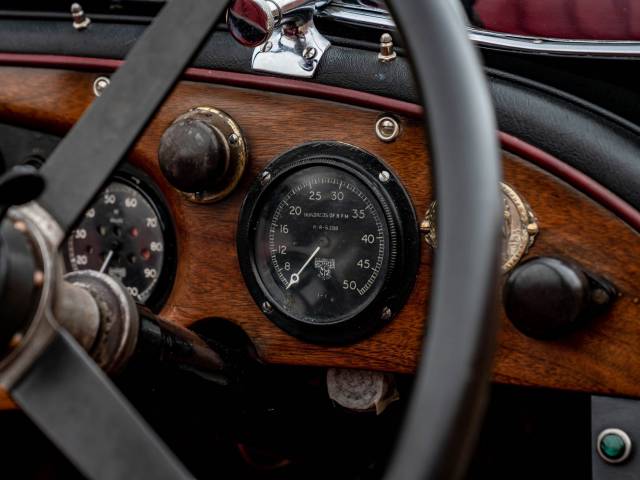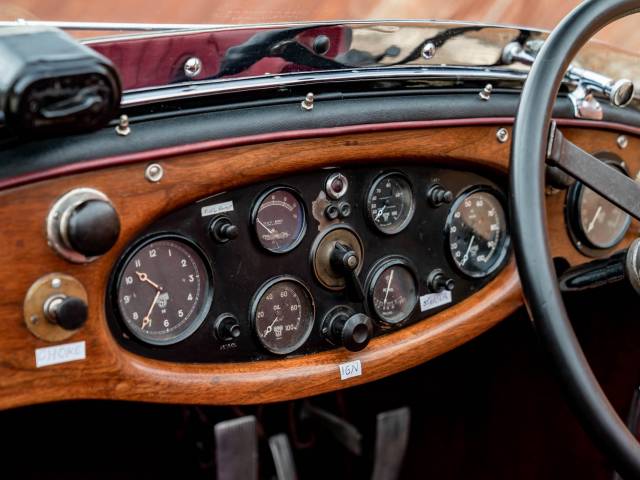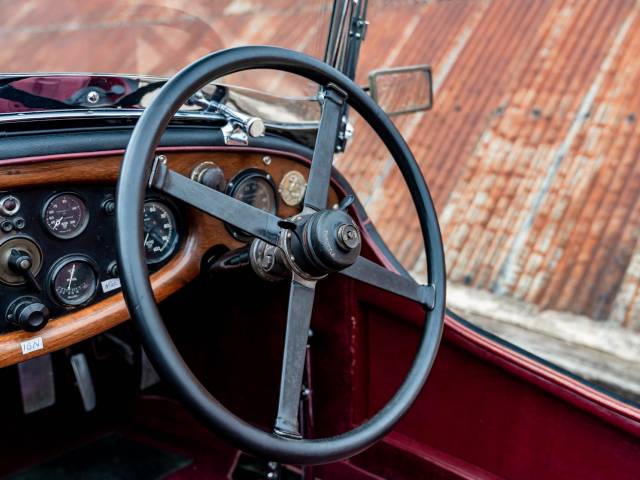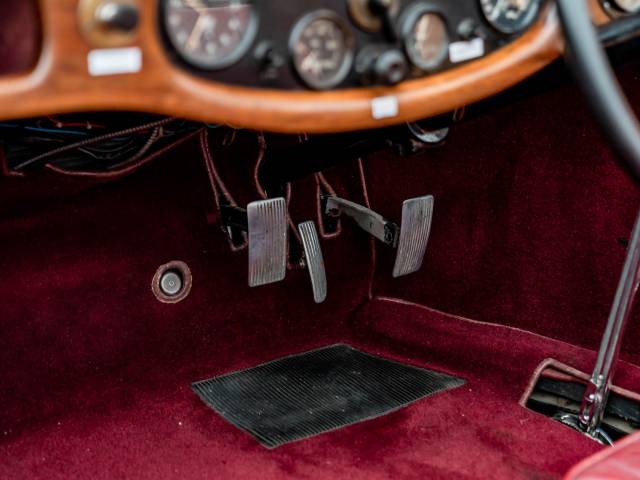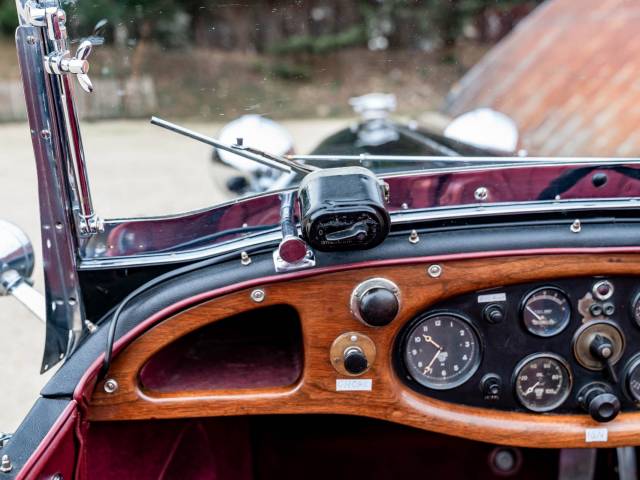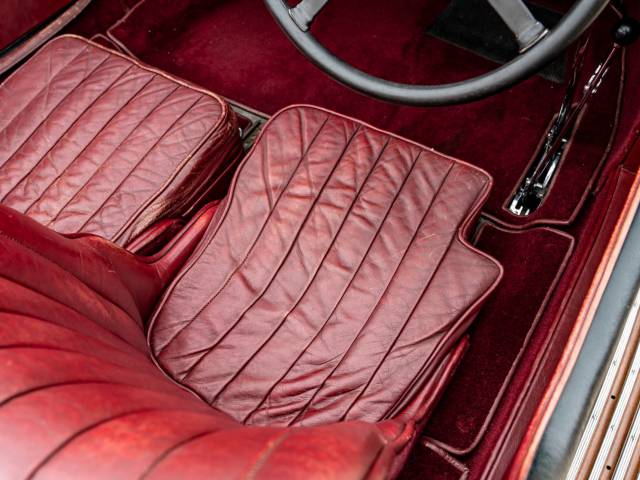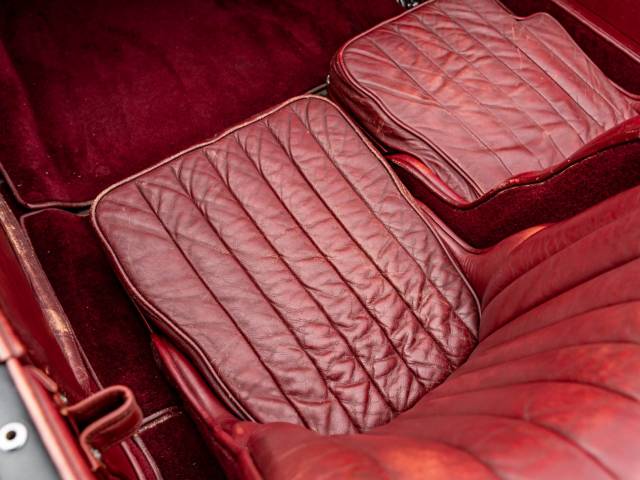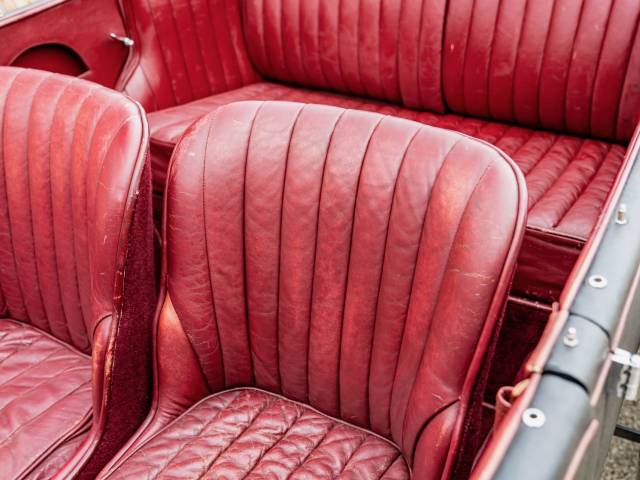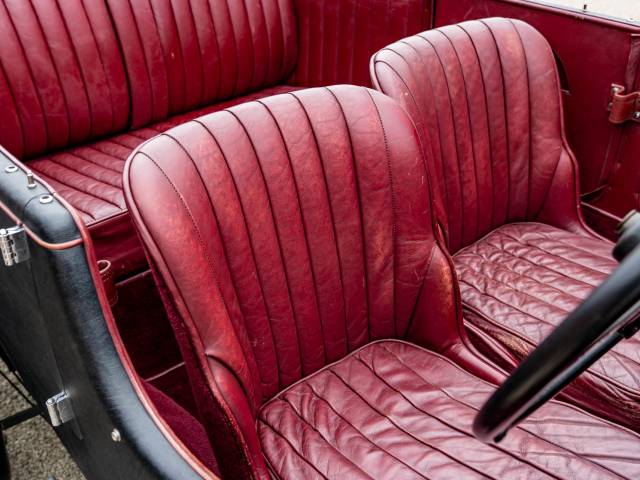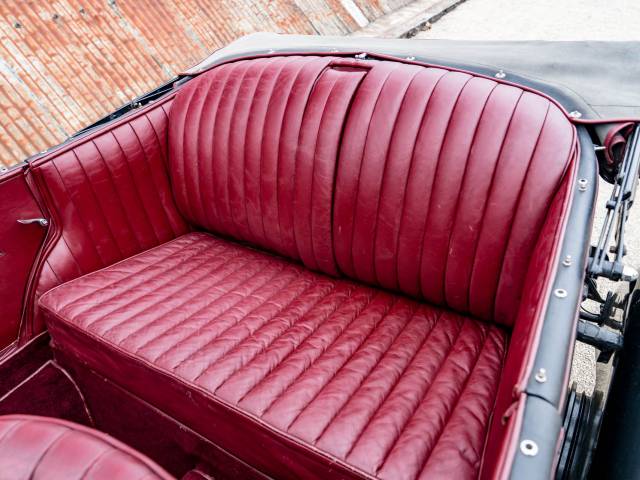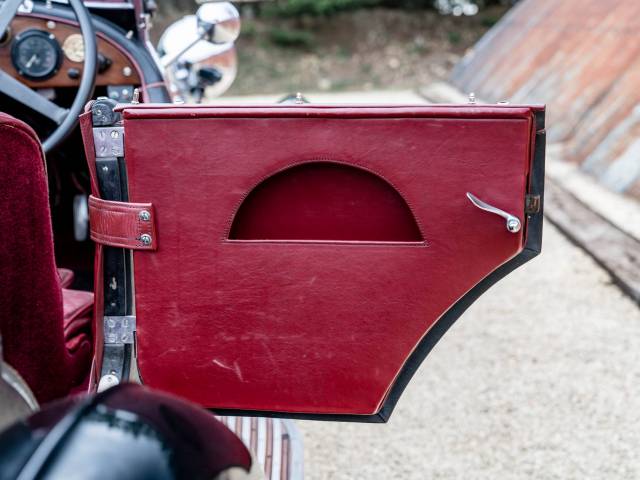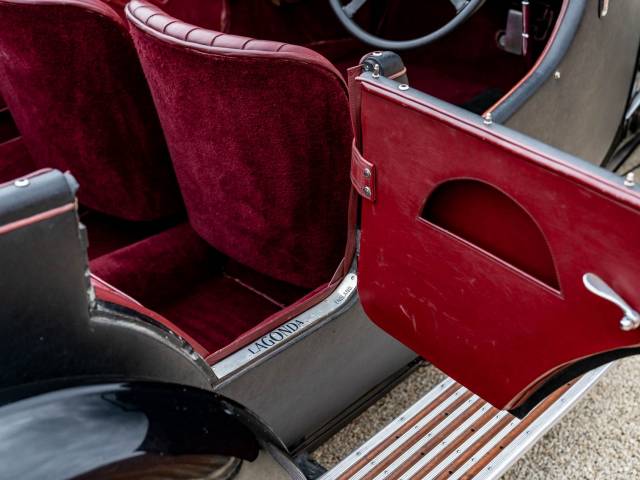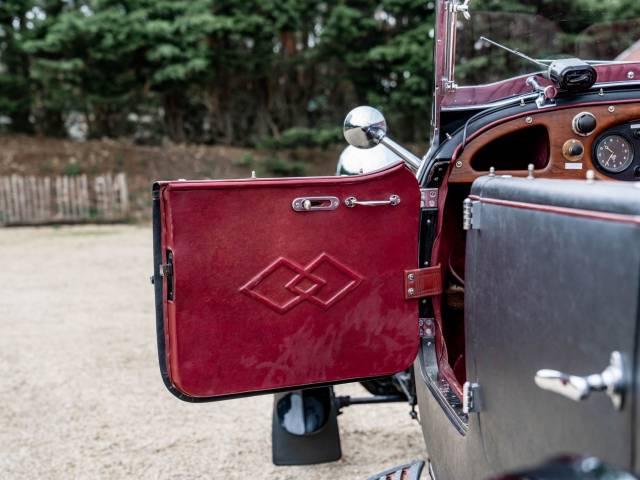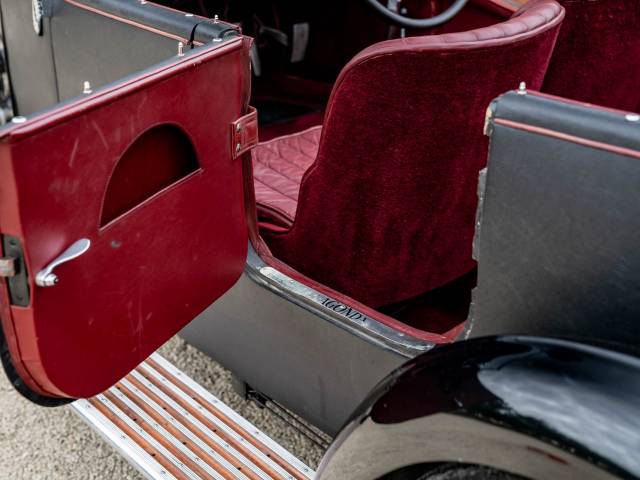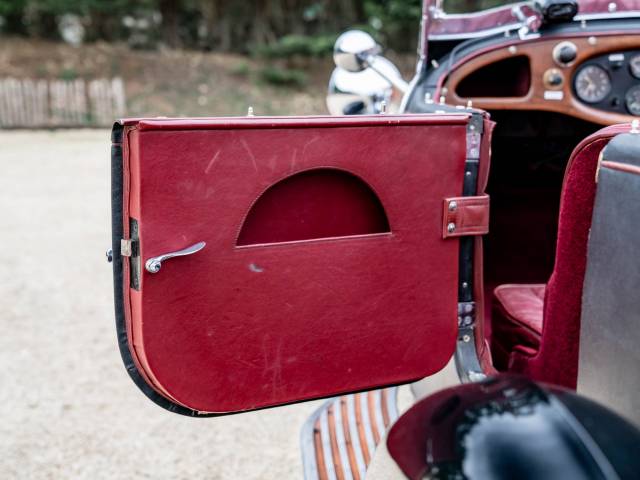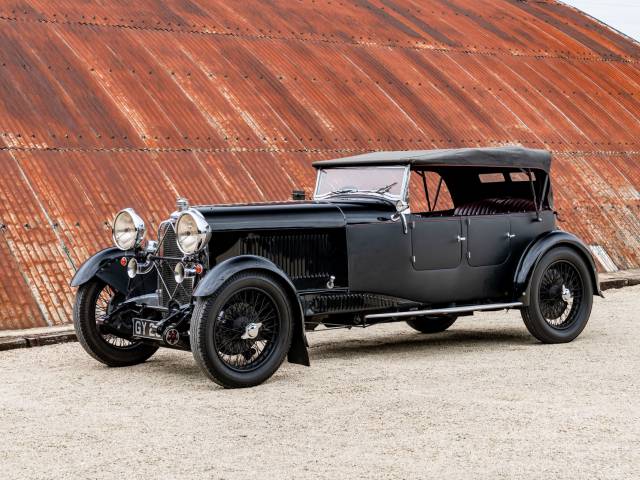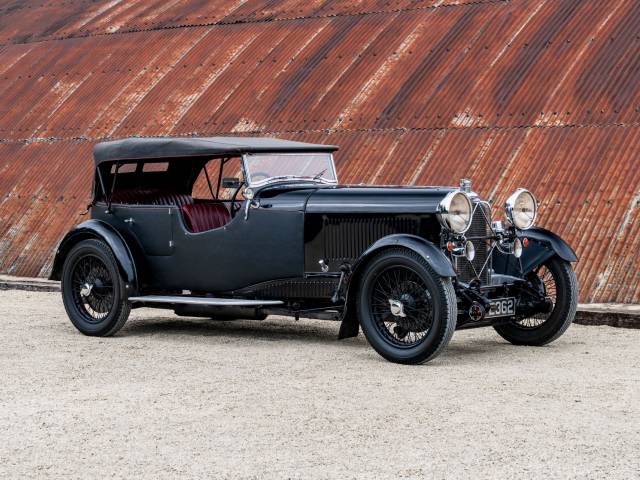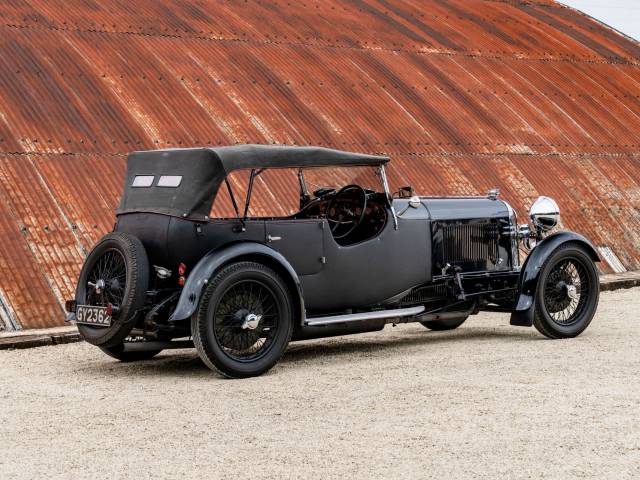 1932 Lagonda 3-Litre Tourer
Dealer

away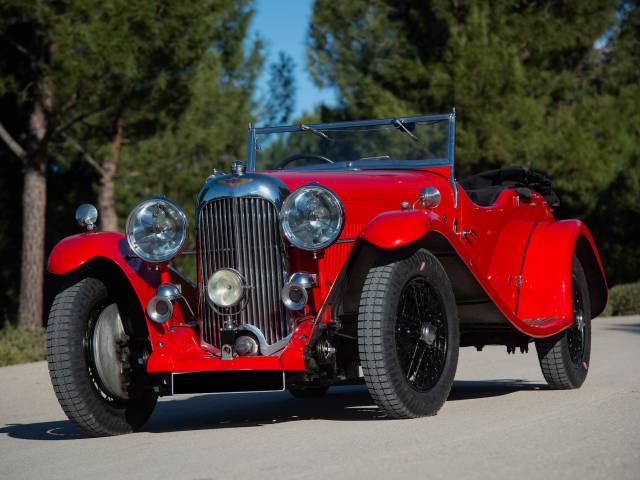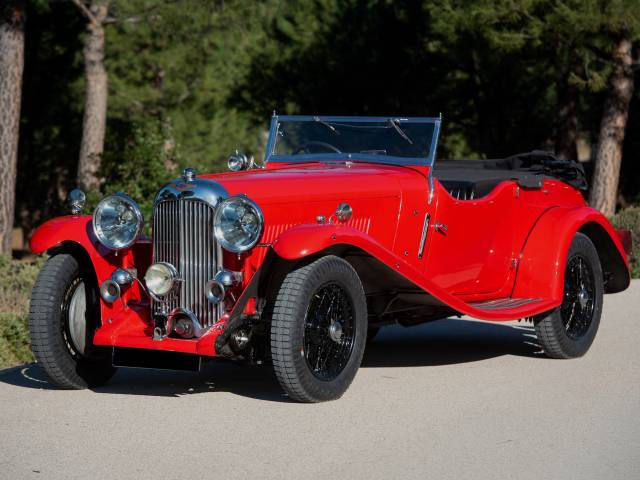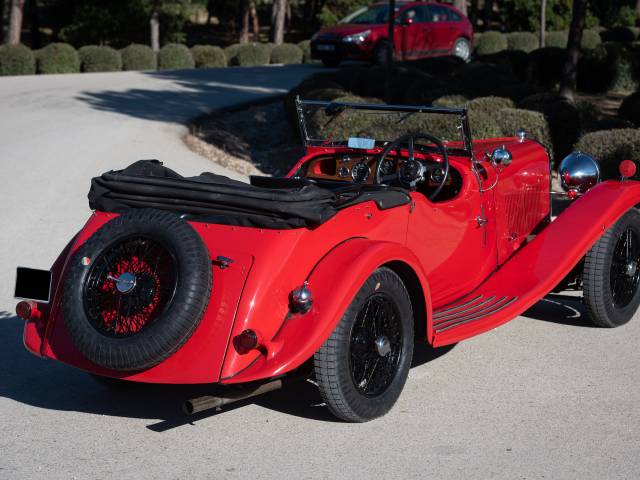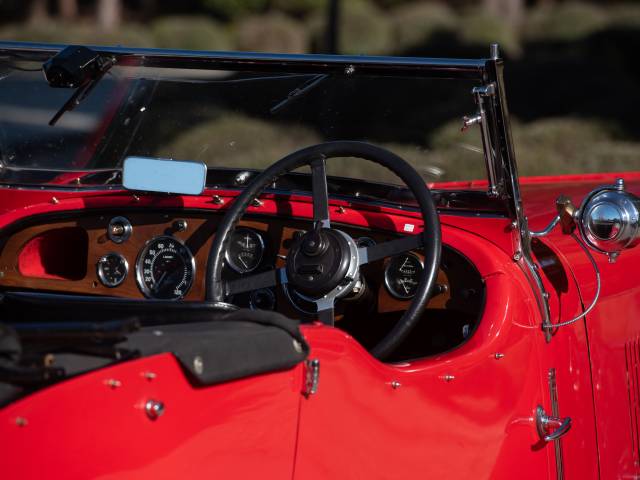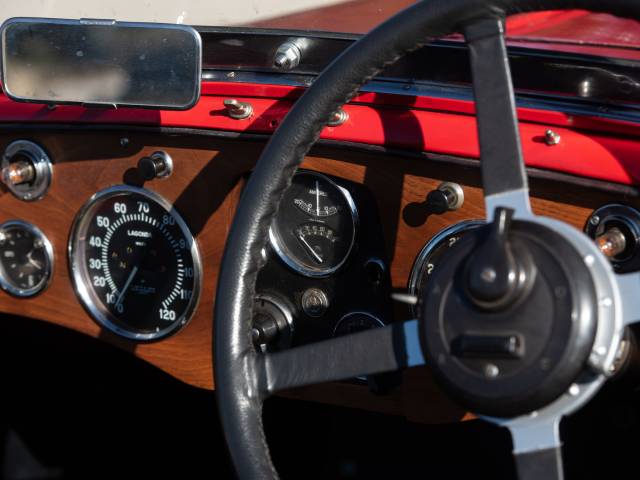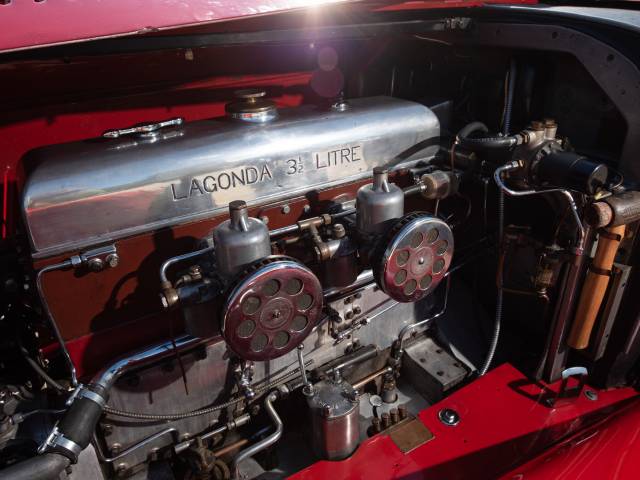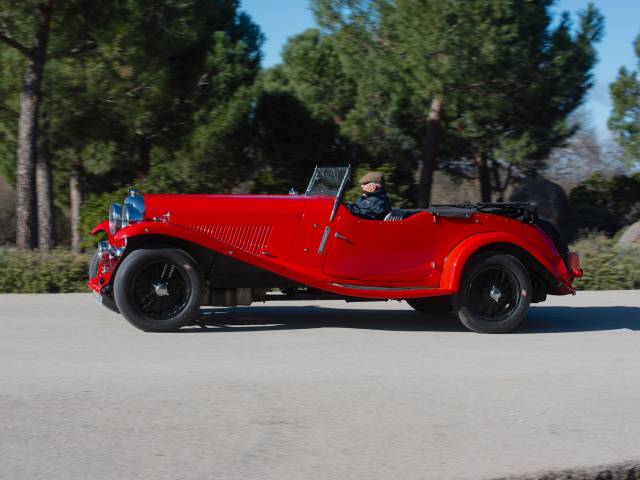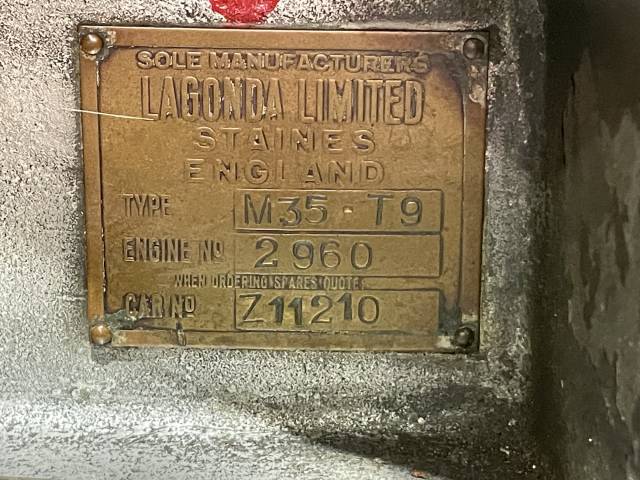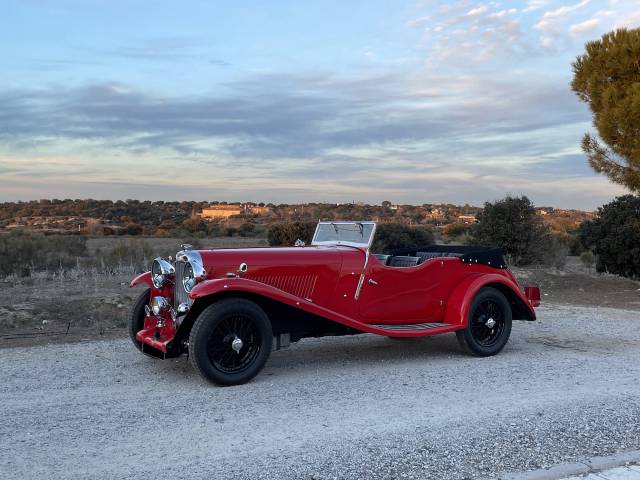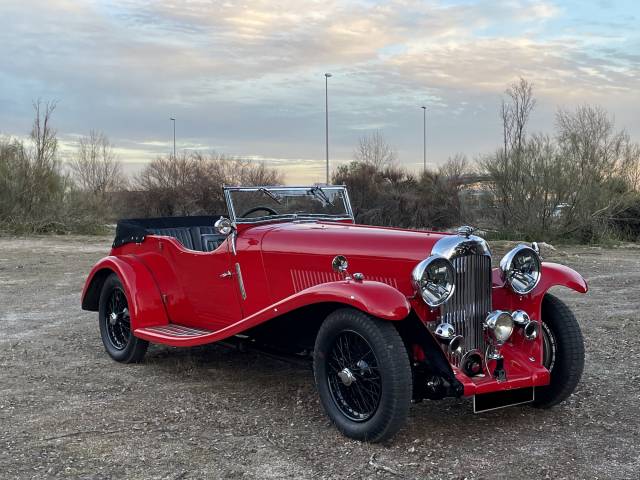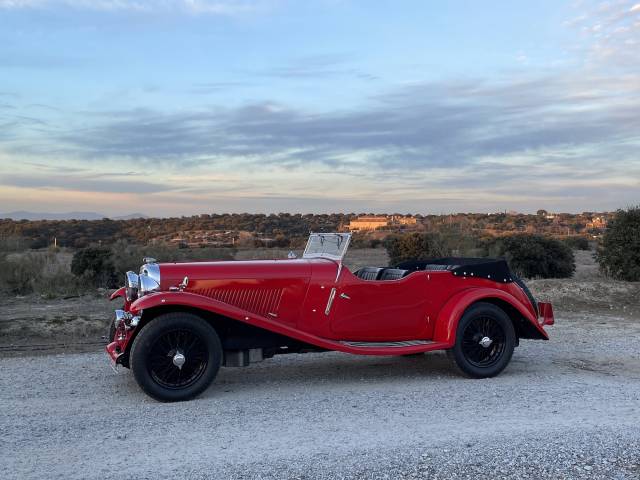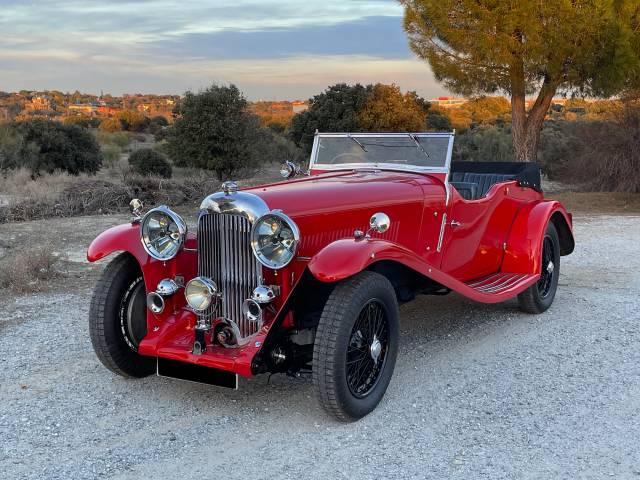 Very nice and usable 1935 Lagonda M35 tourer
Dealer

away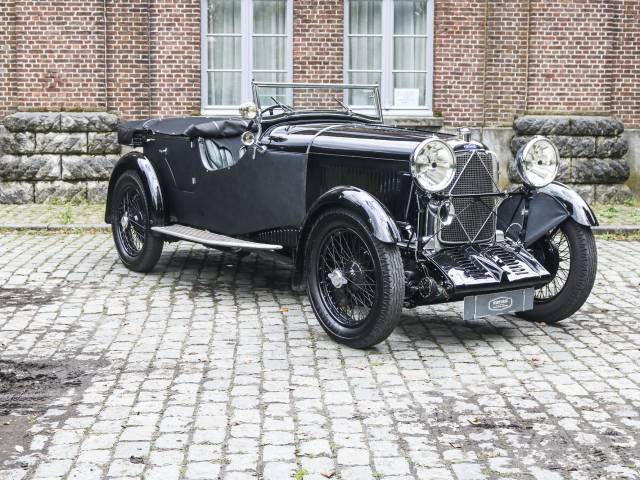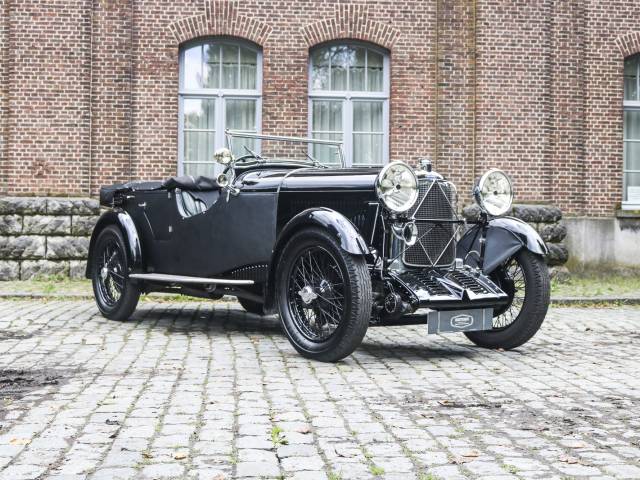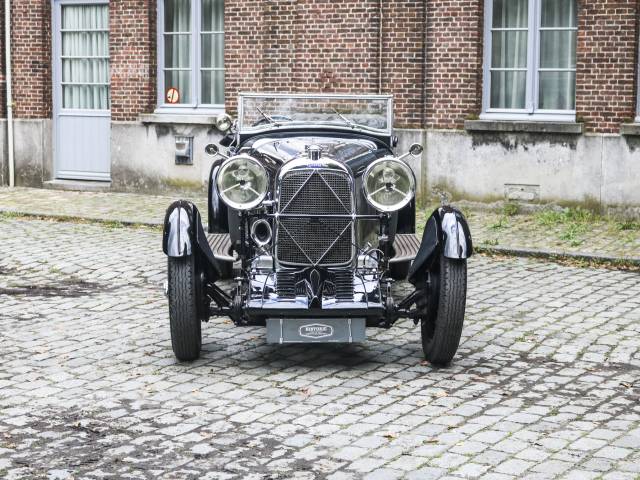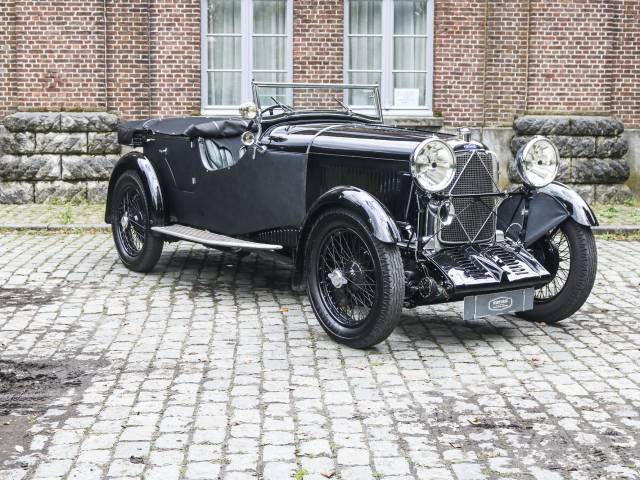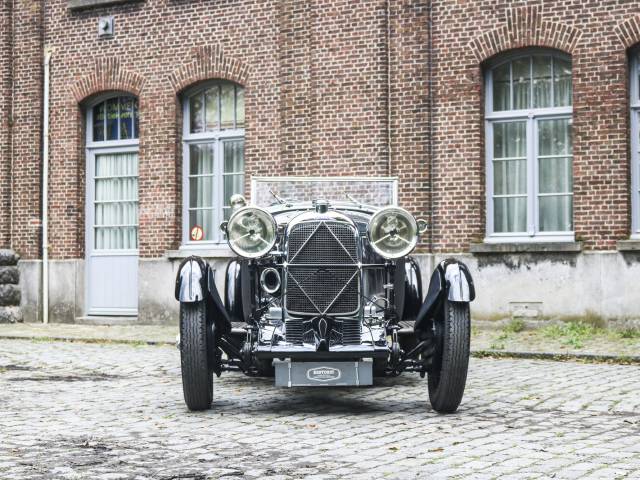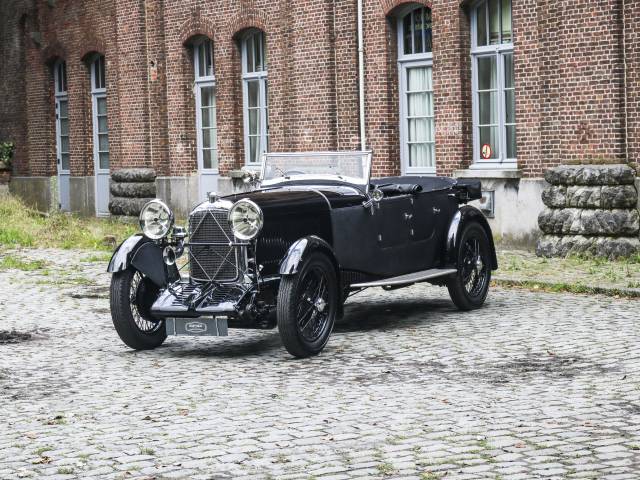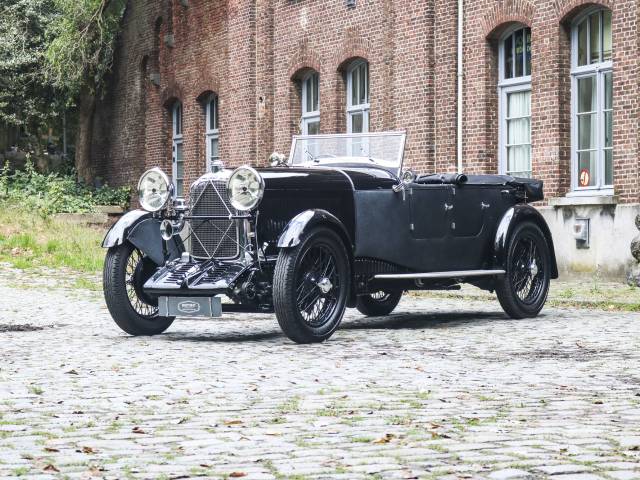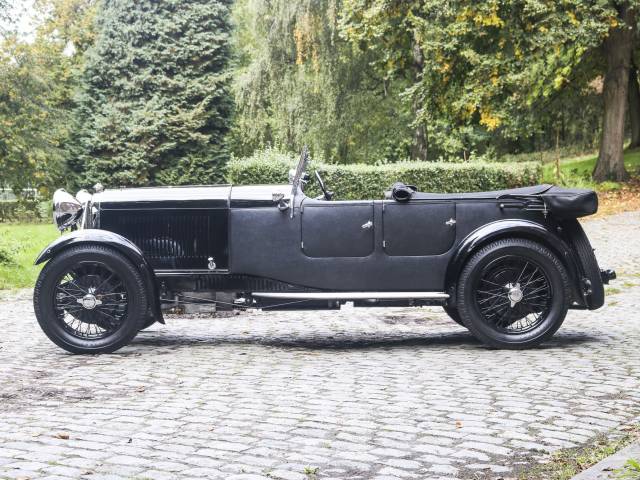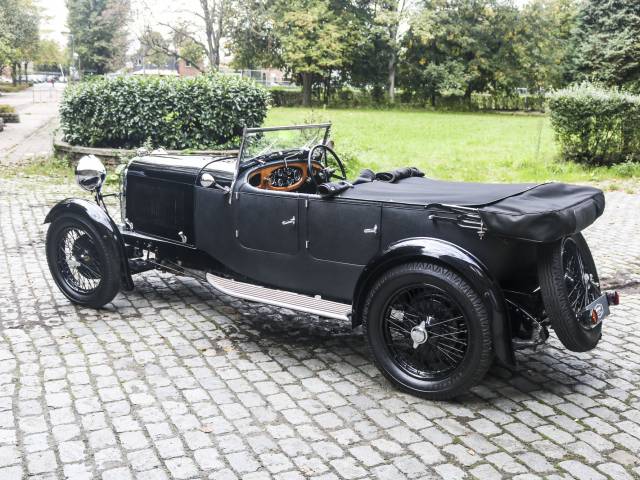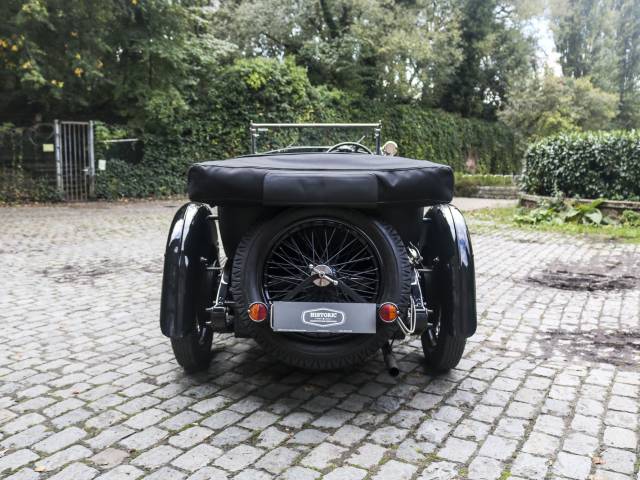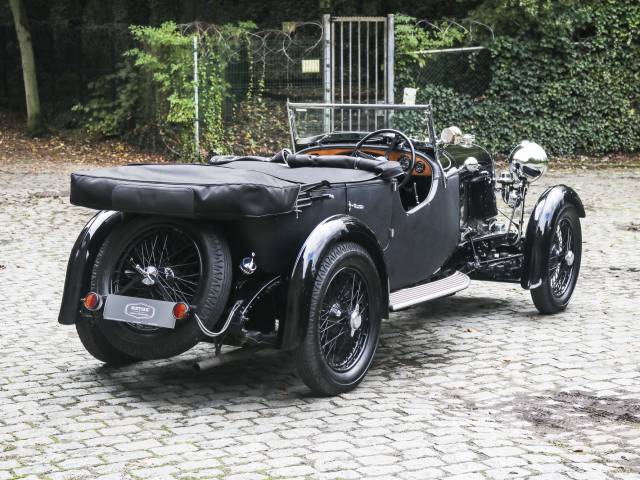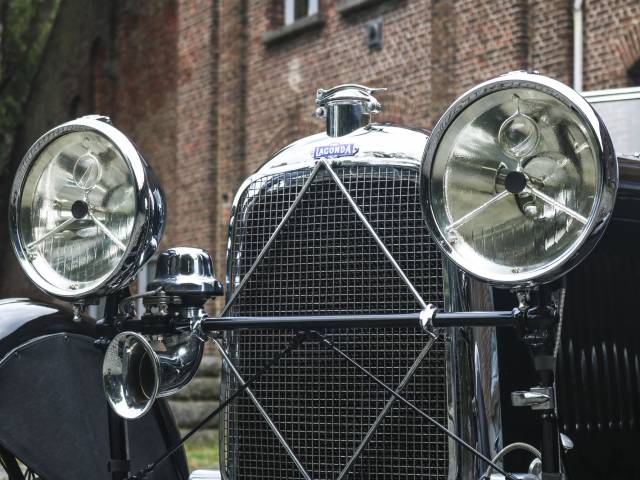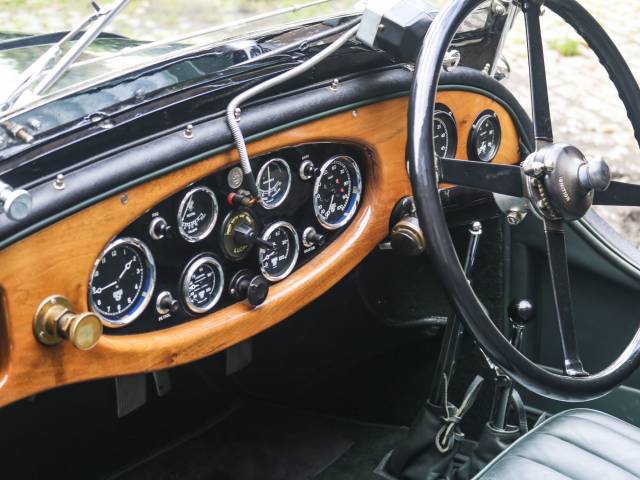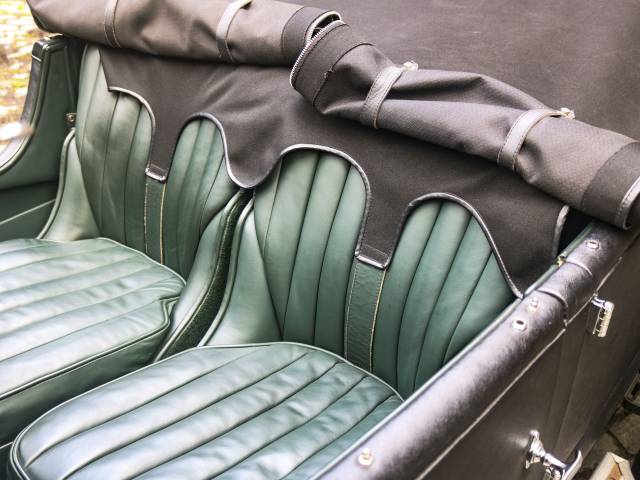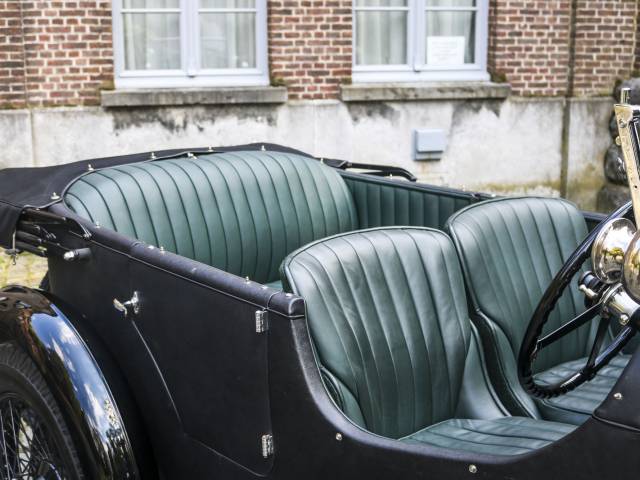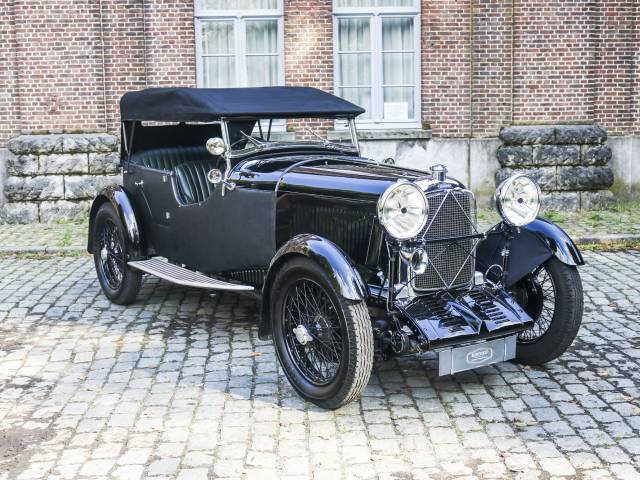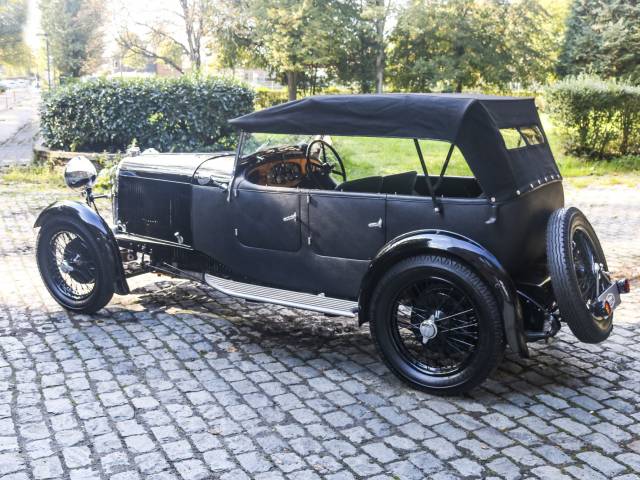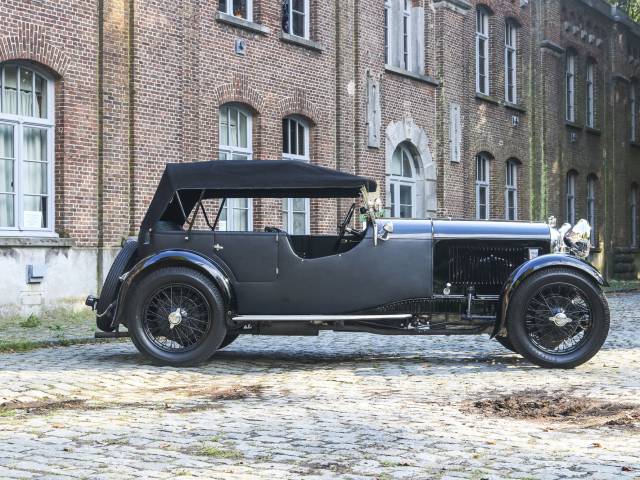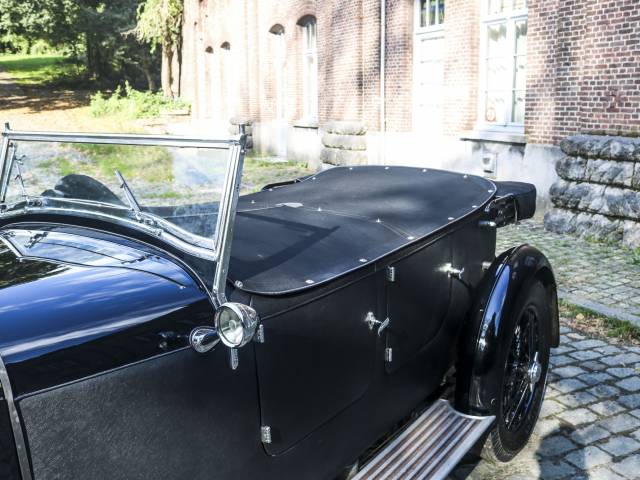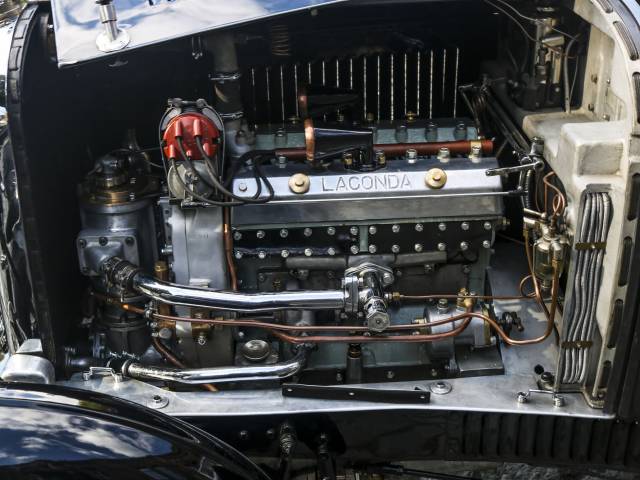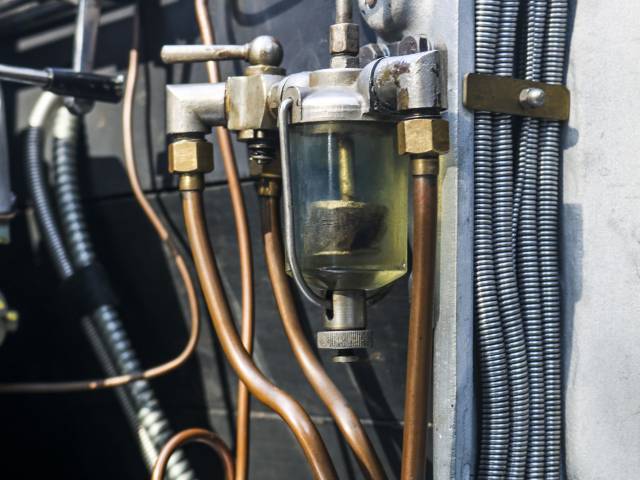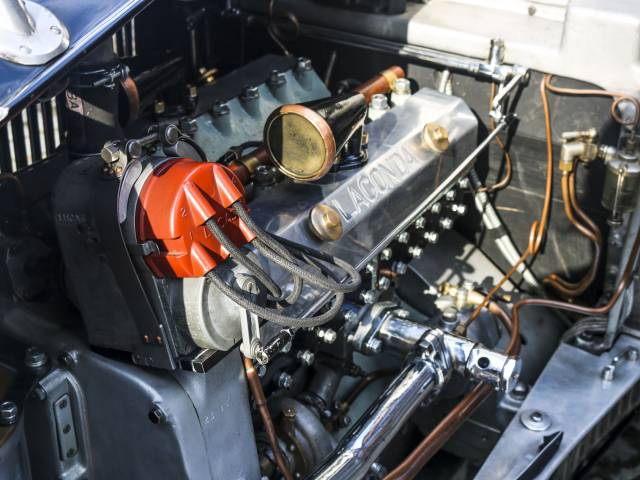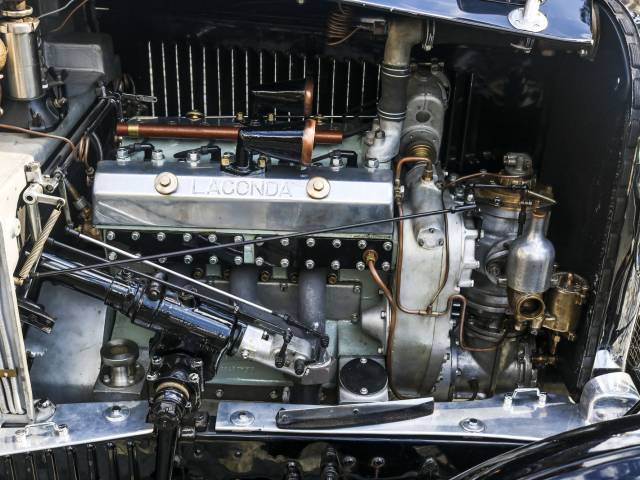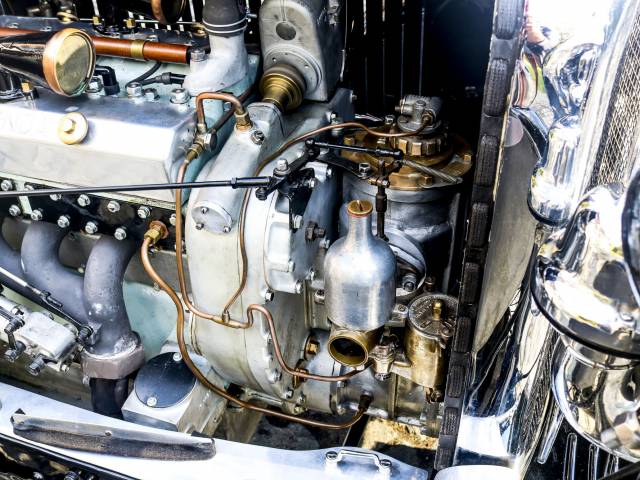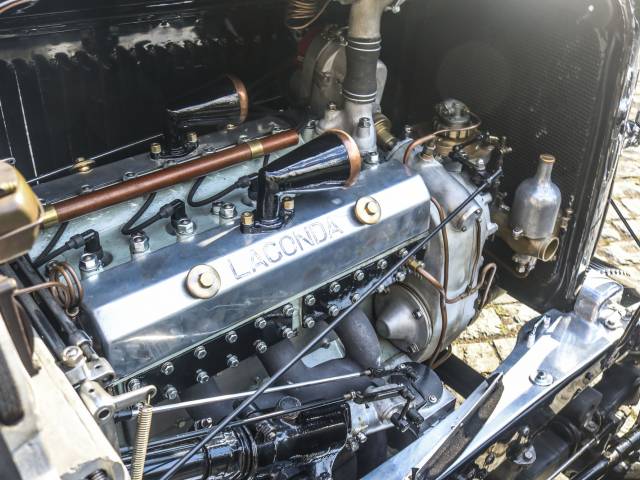 1930 Lagonda 2L Supercharged Prototype Low Chassis
Dealer

away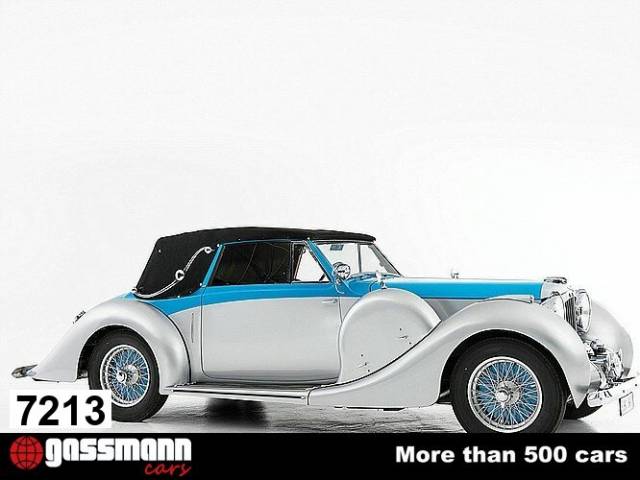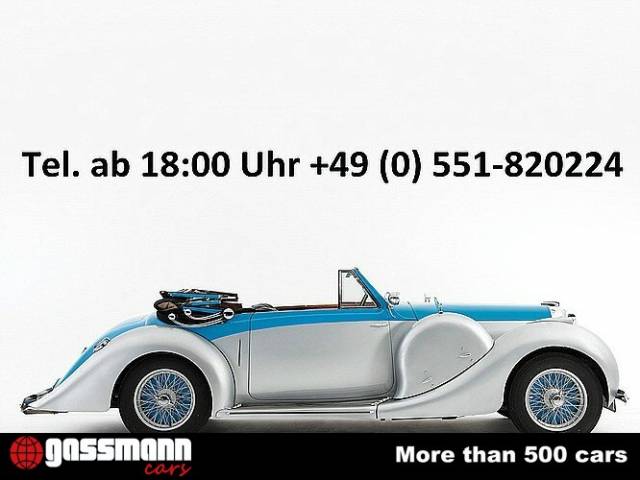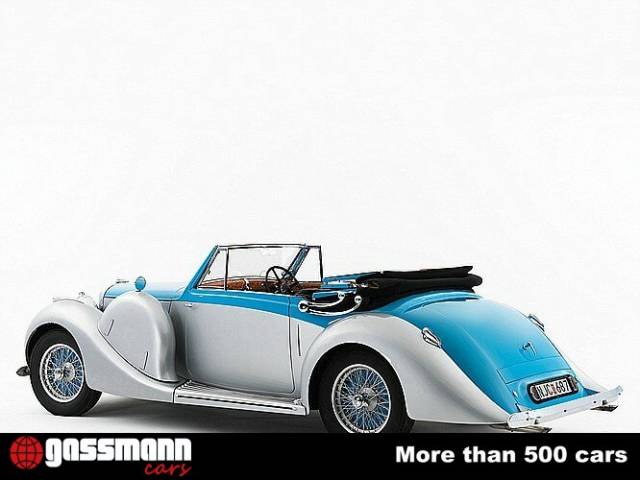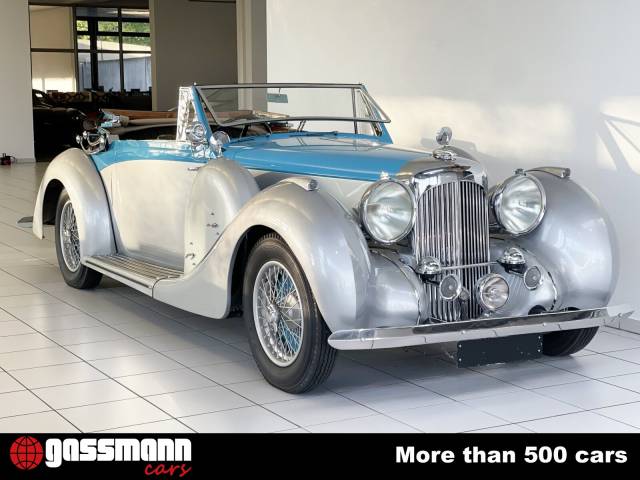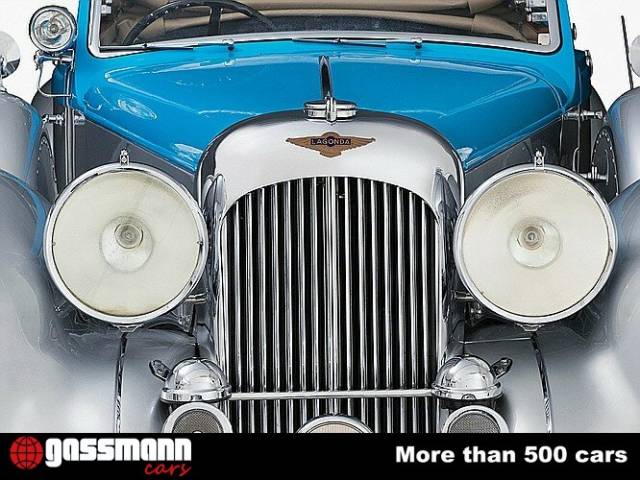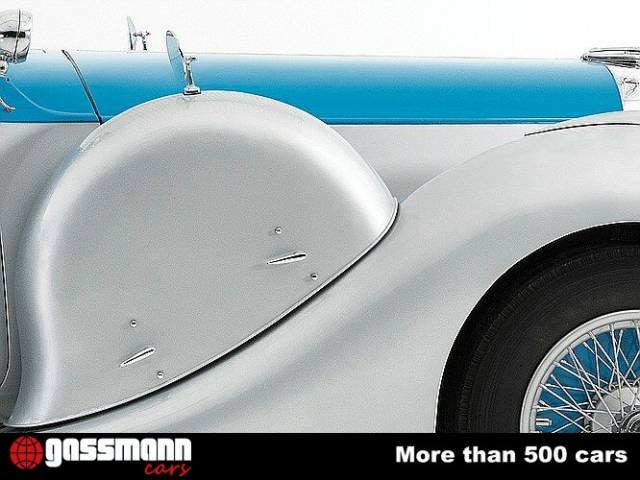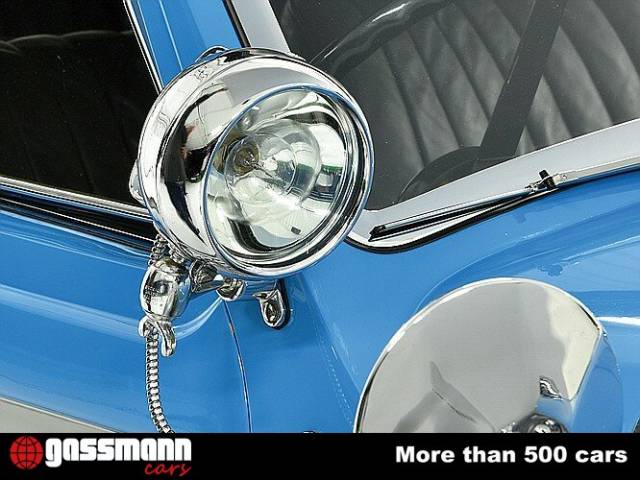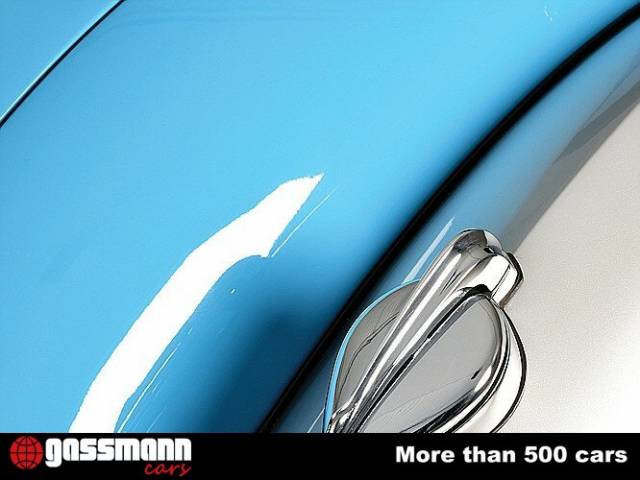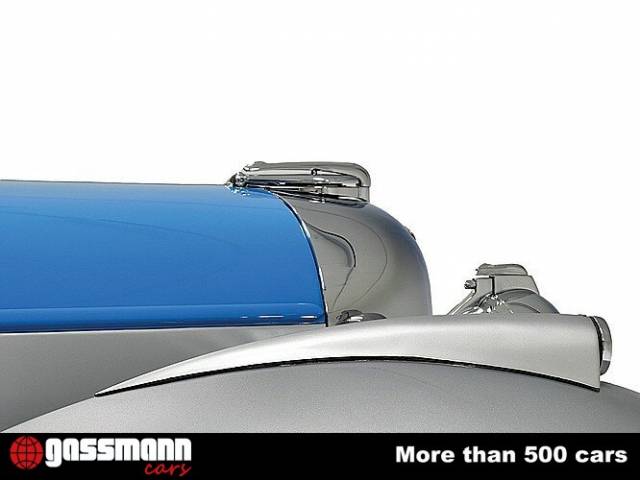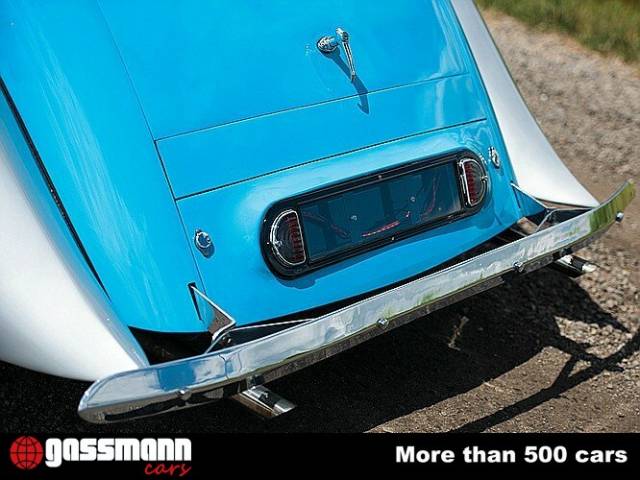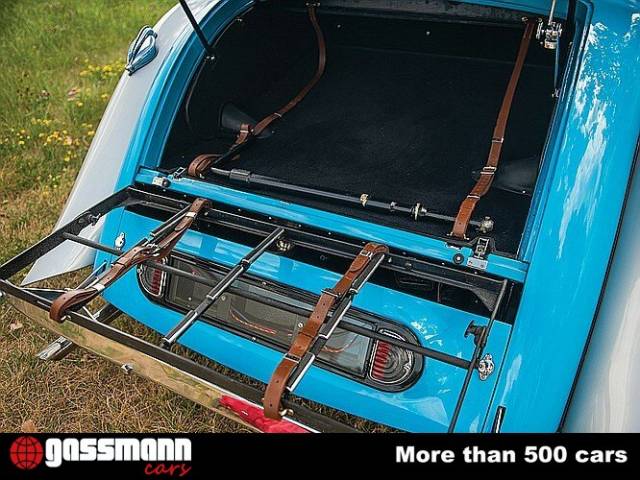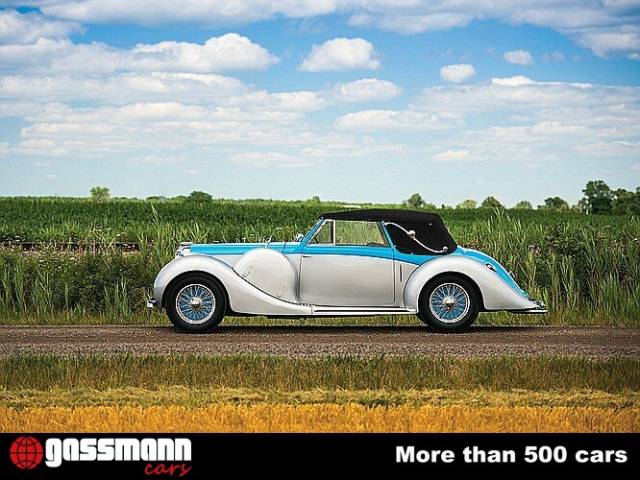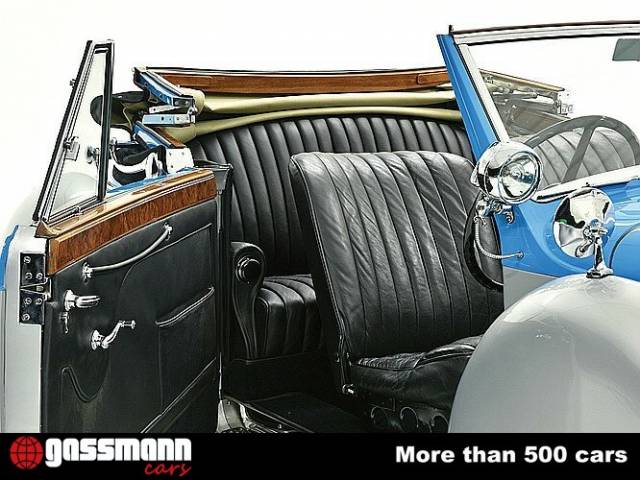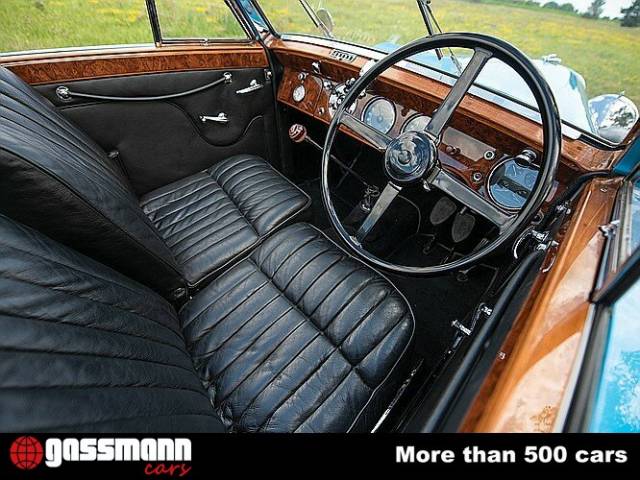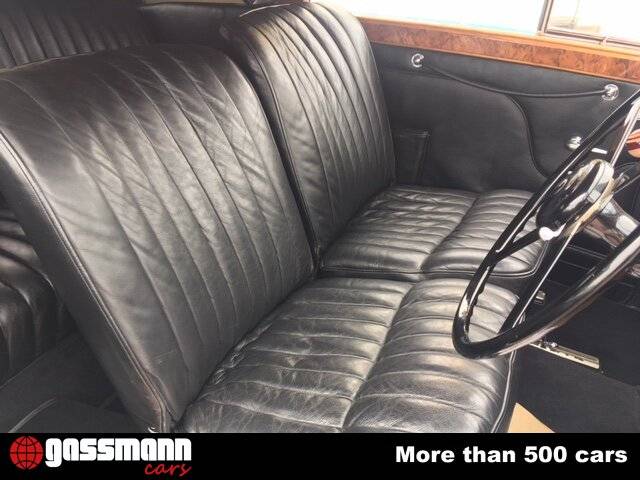 LAGONDA V12 Drophead Coupe
Dealer

away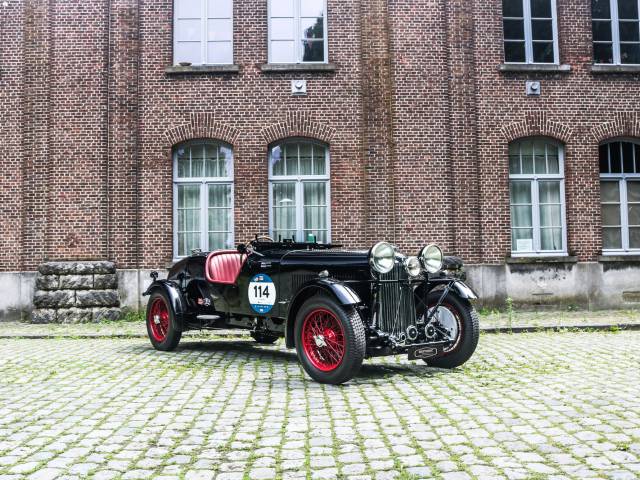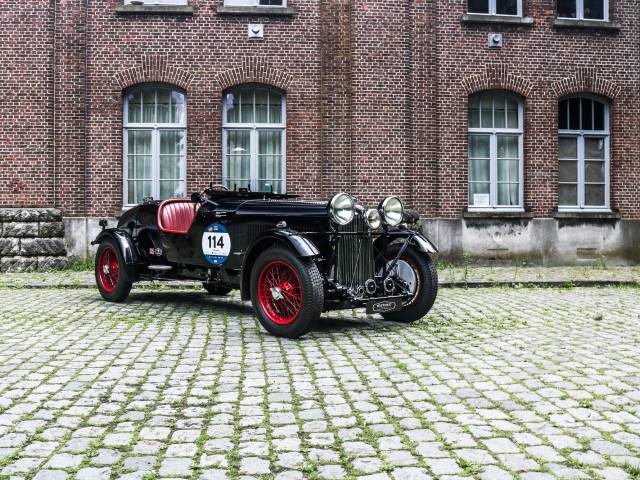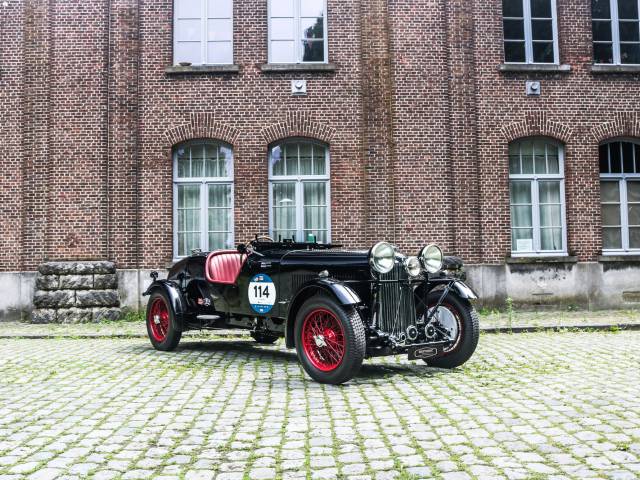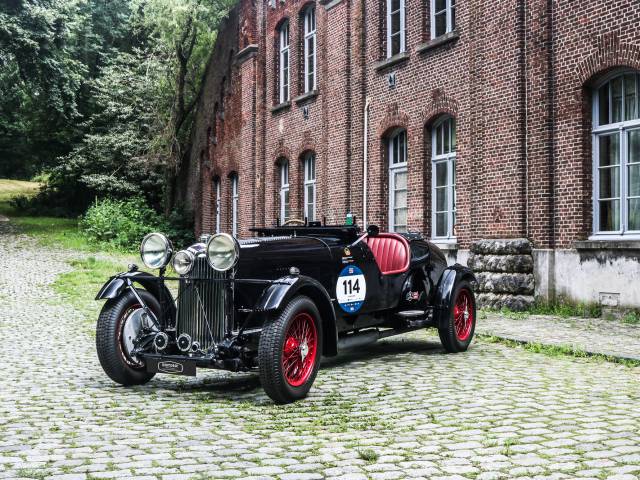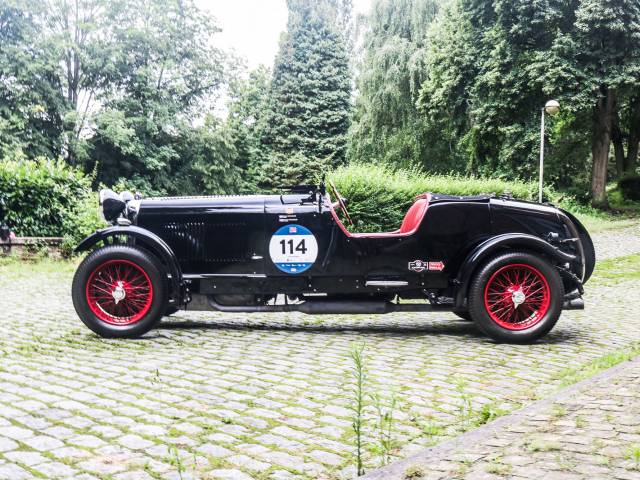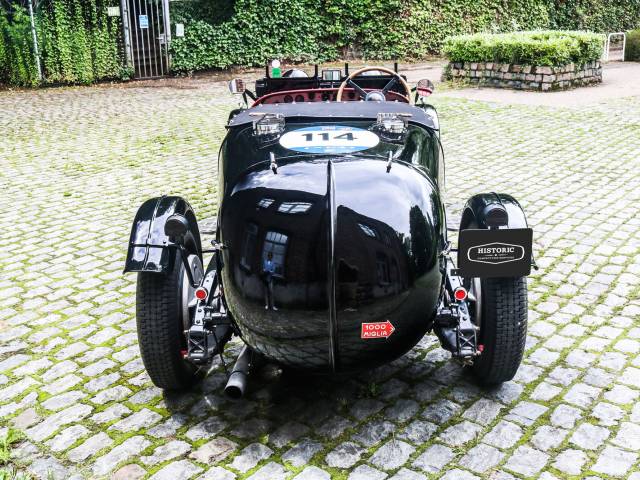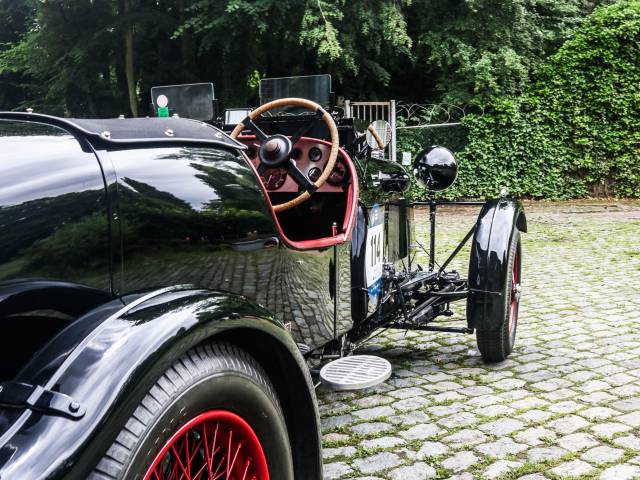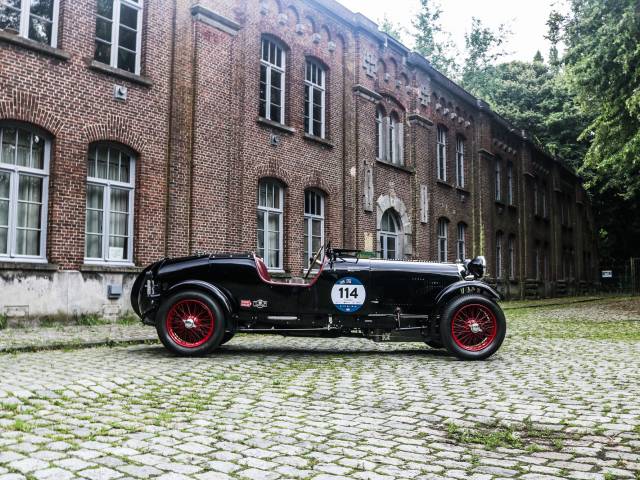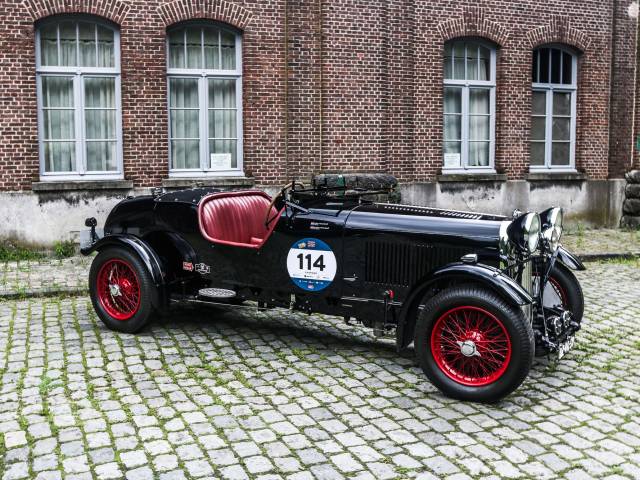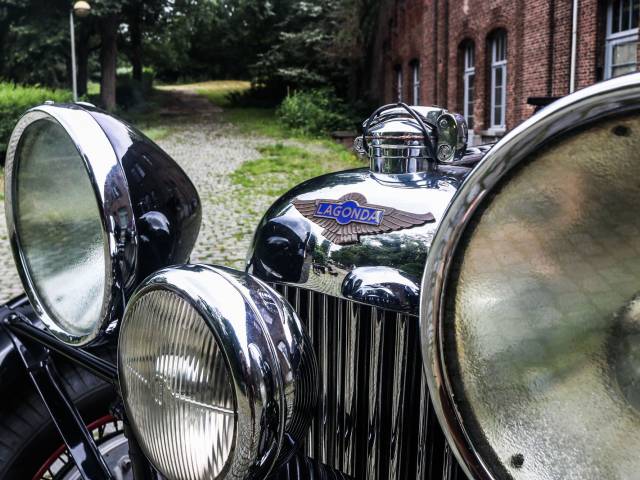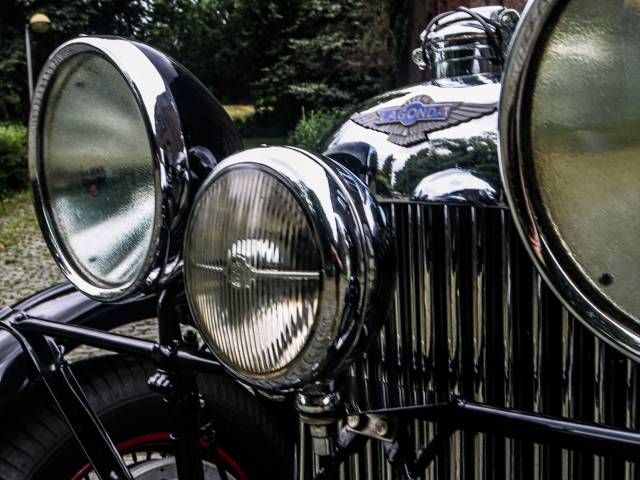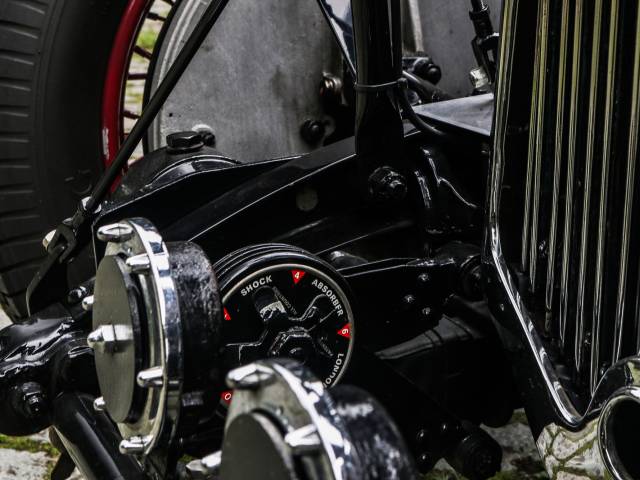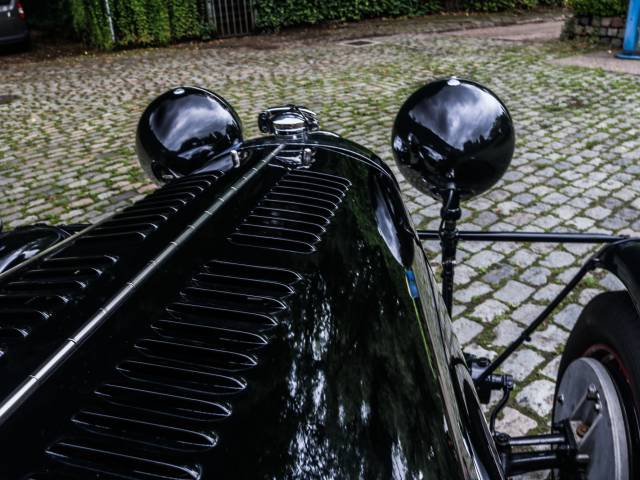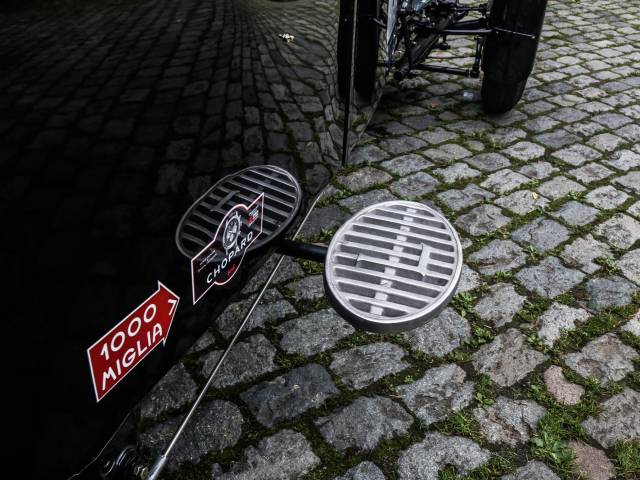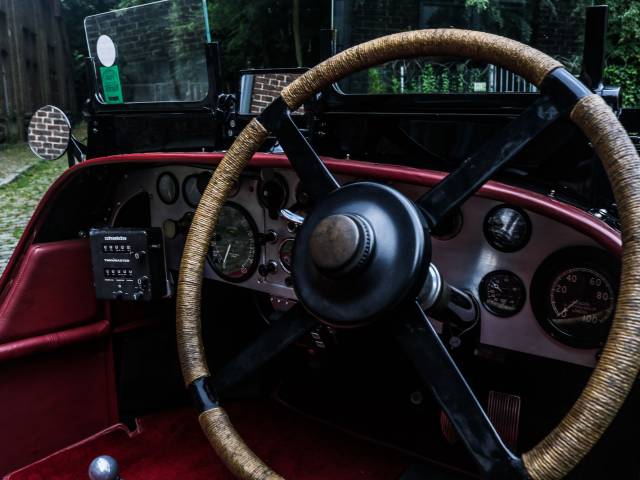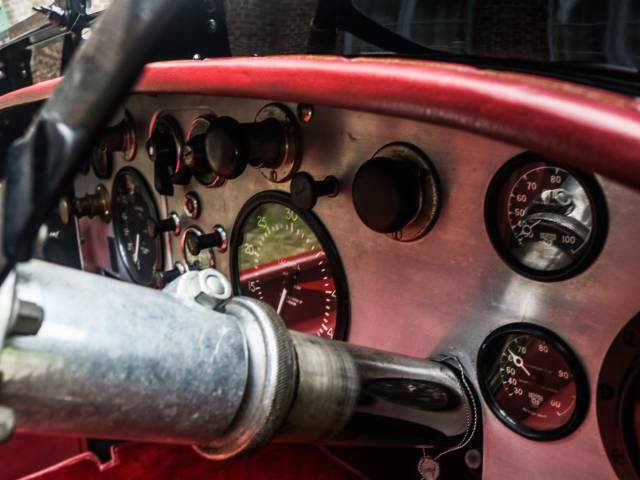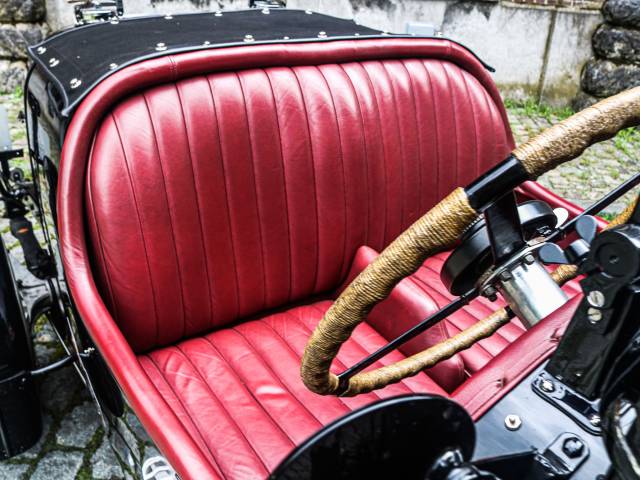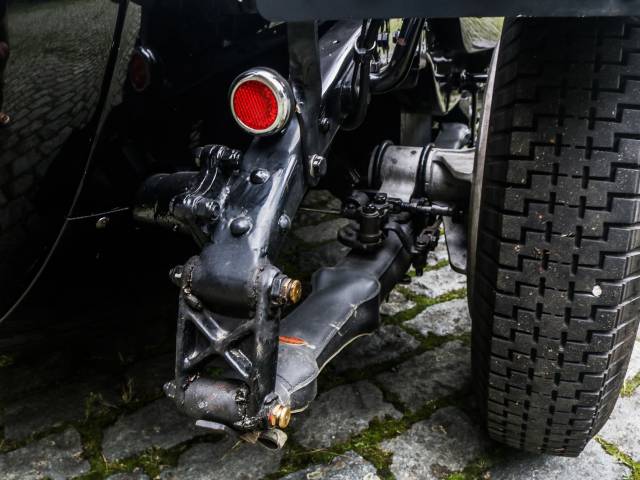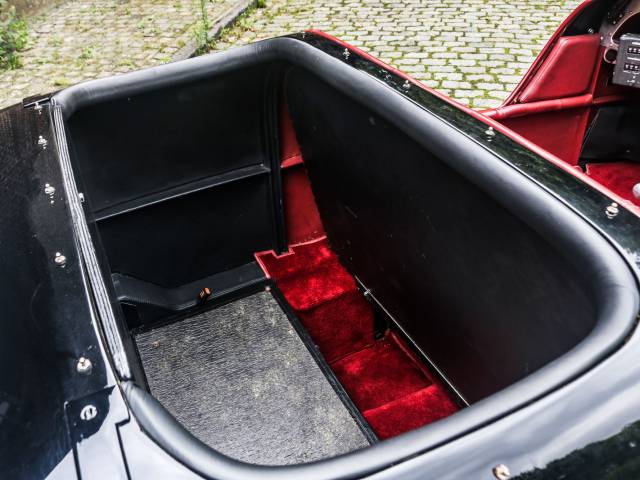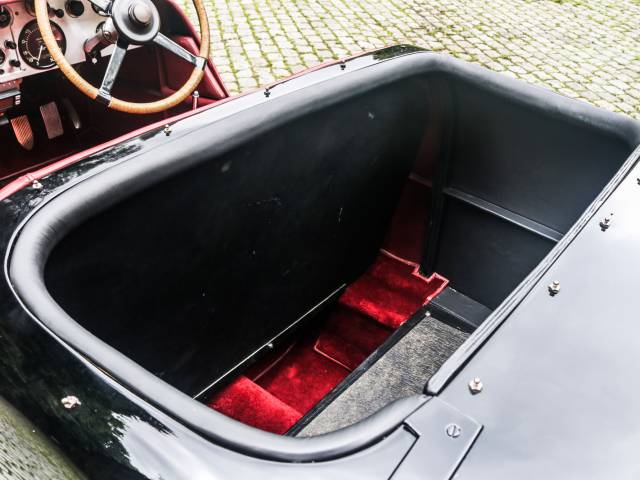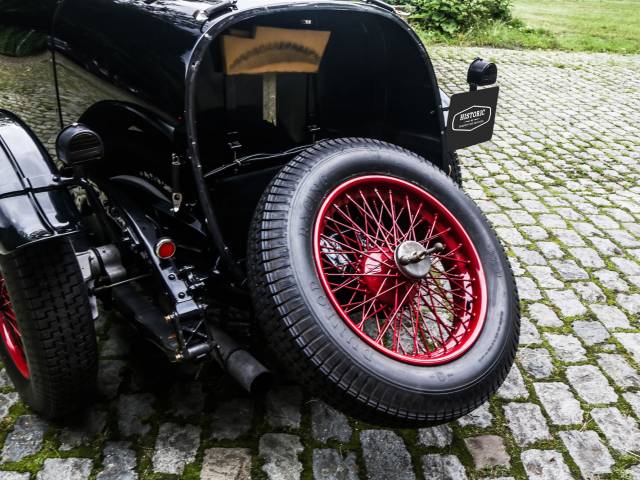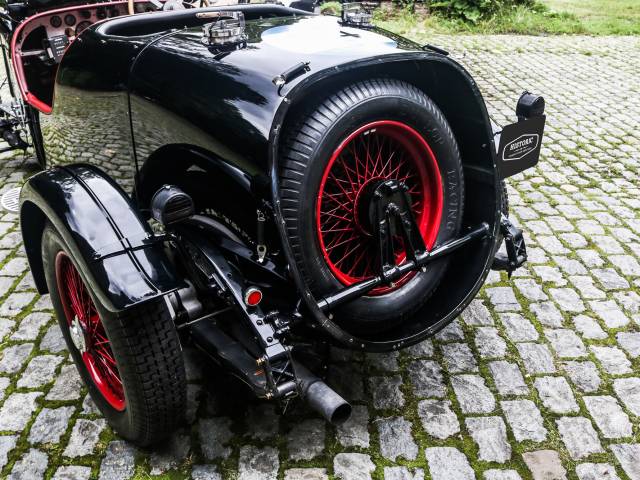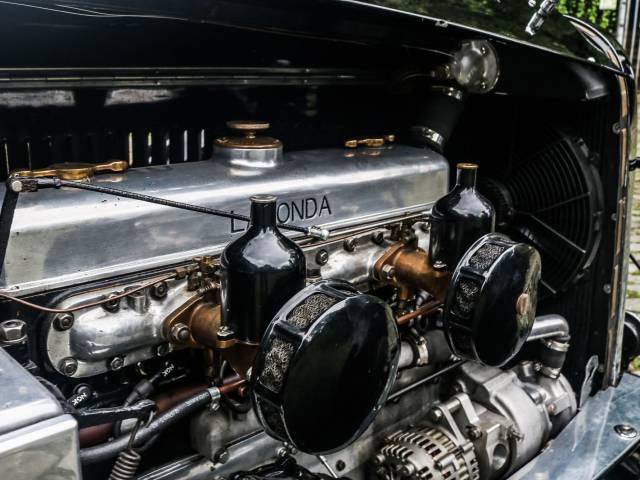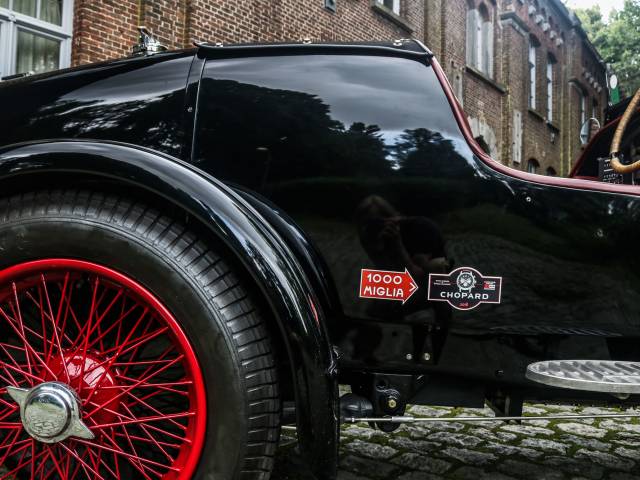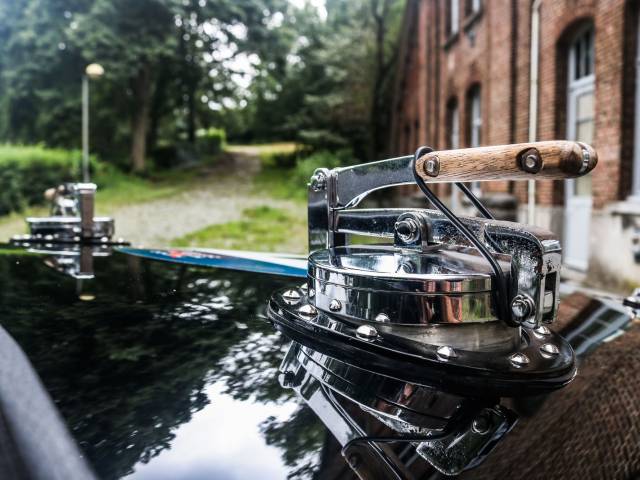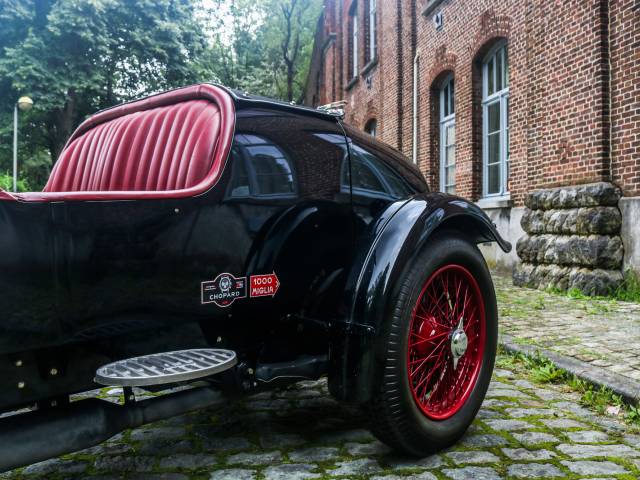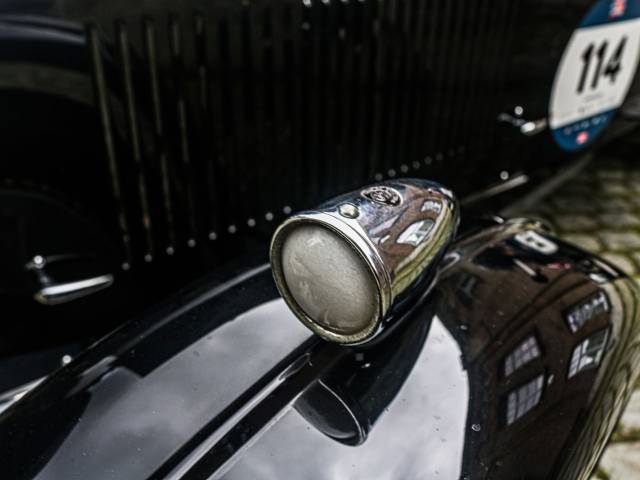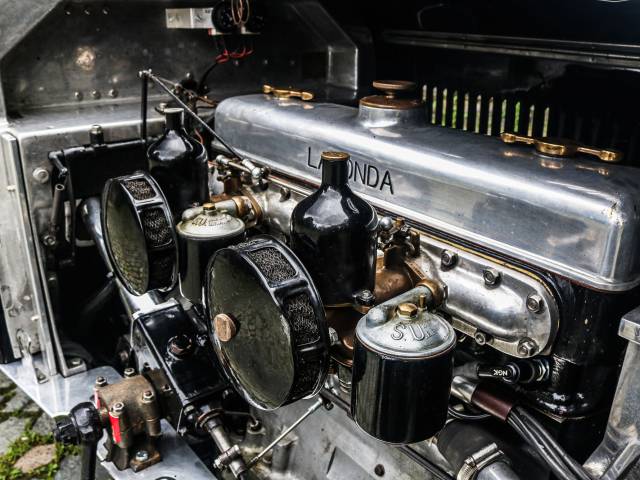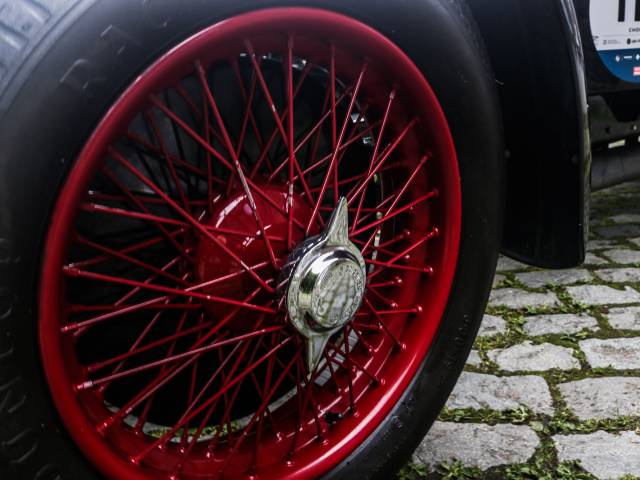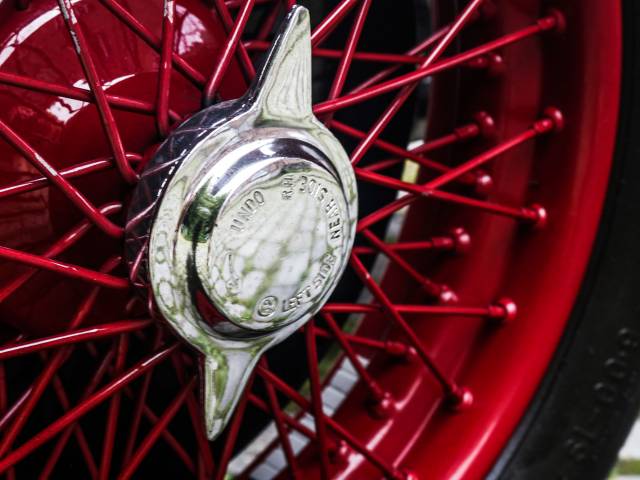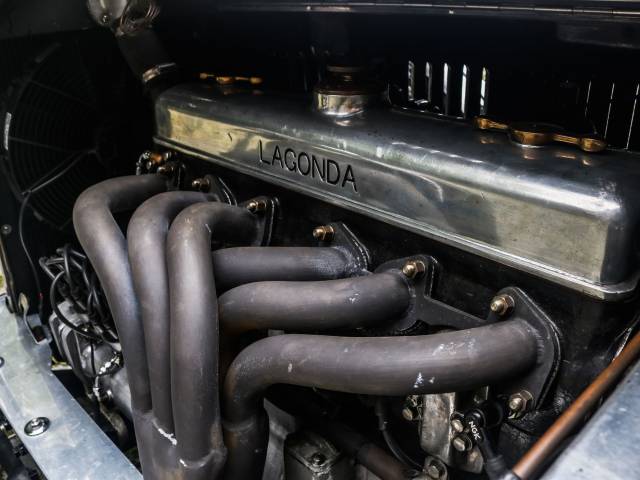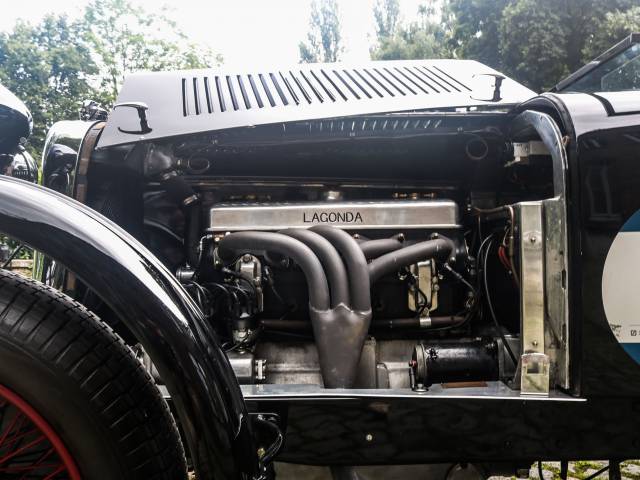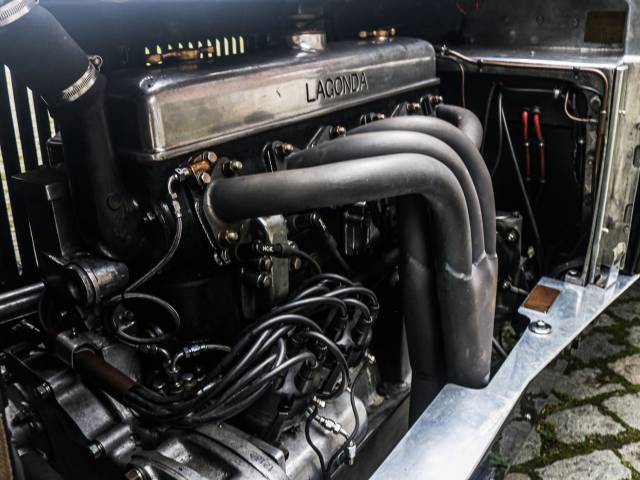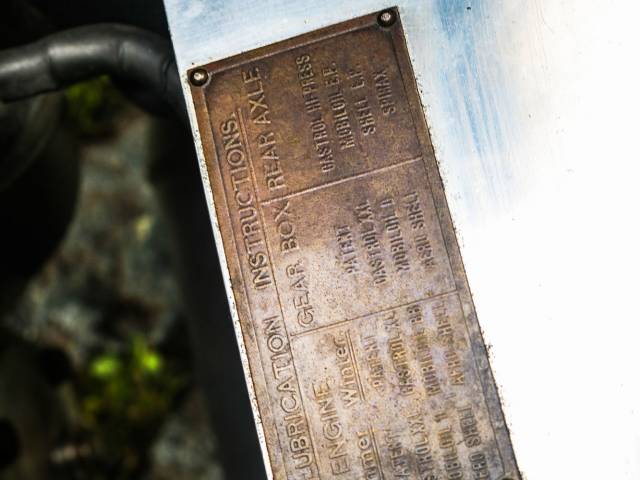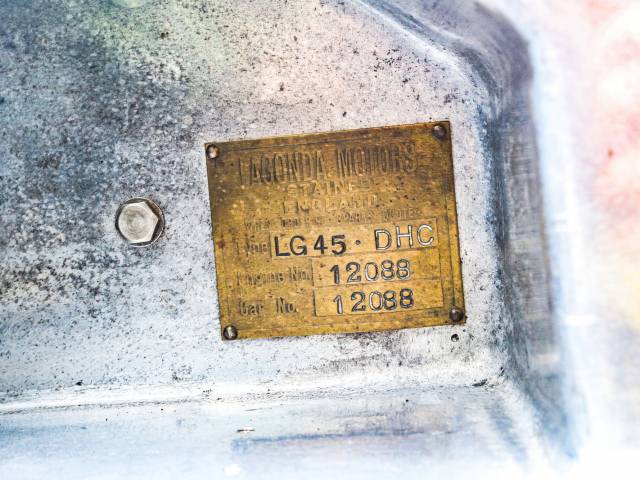 Mint condition
Dealer

away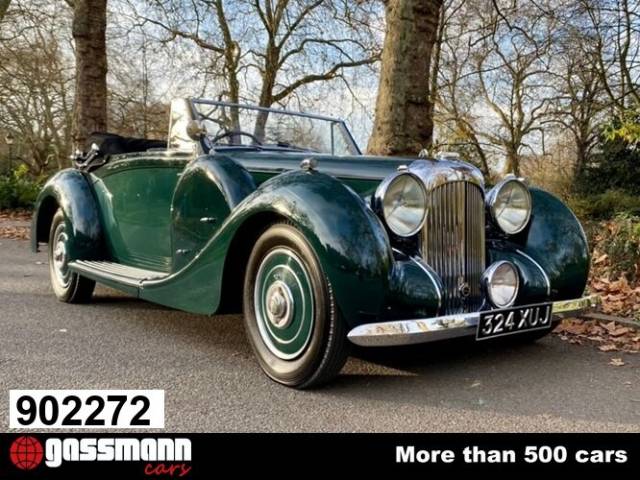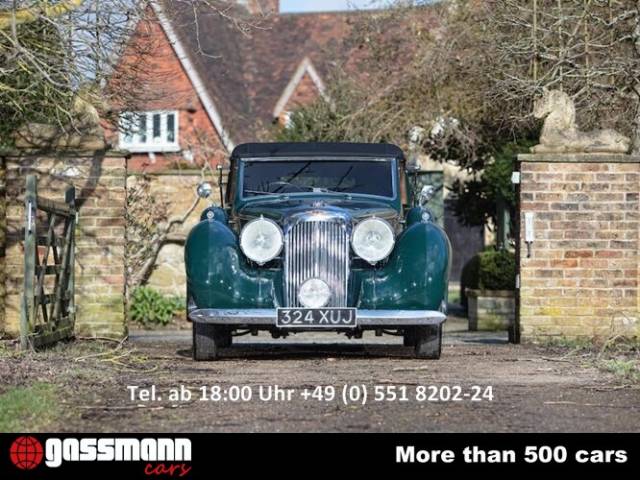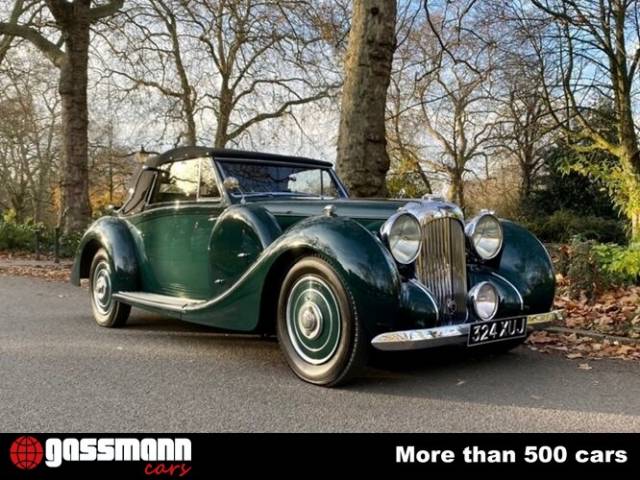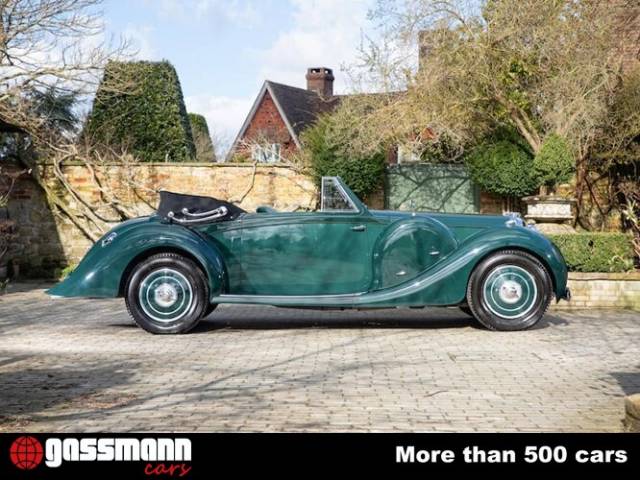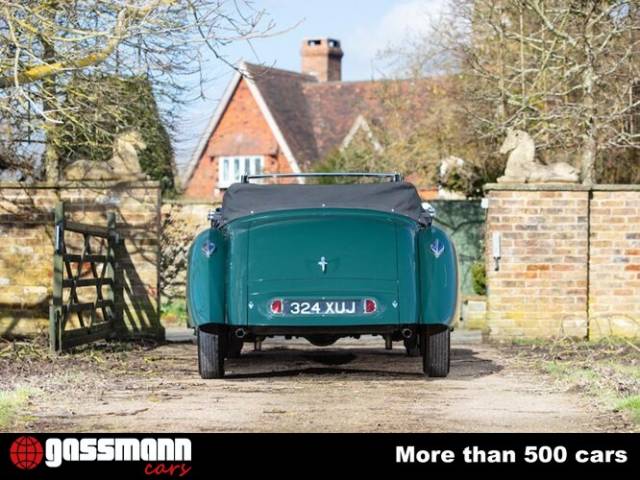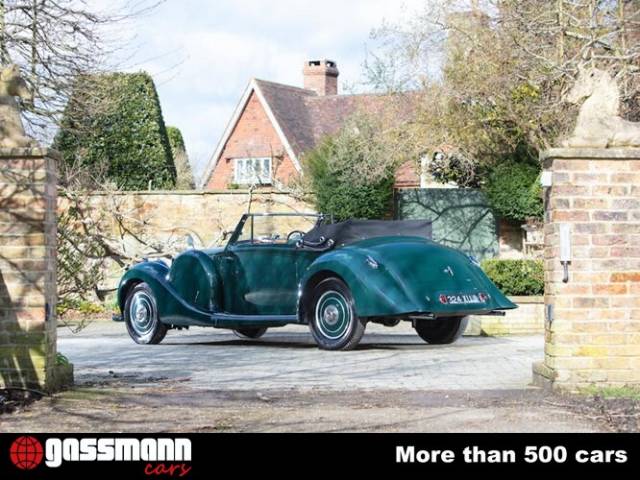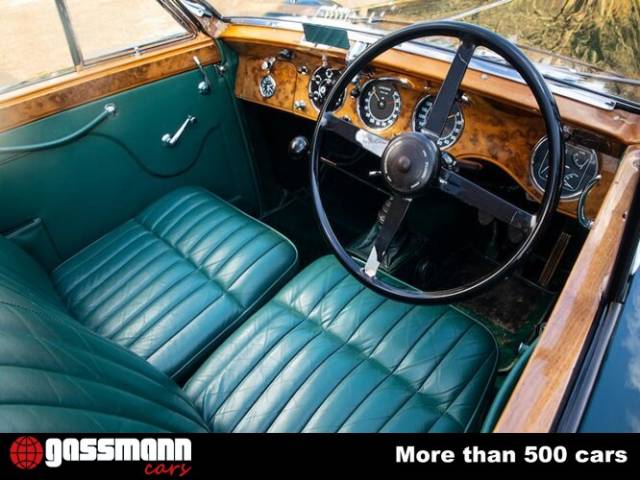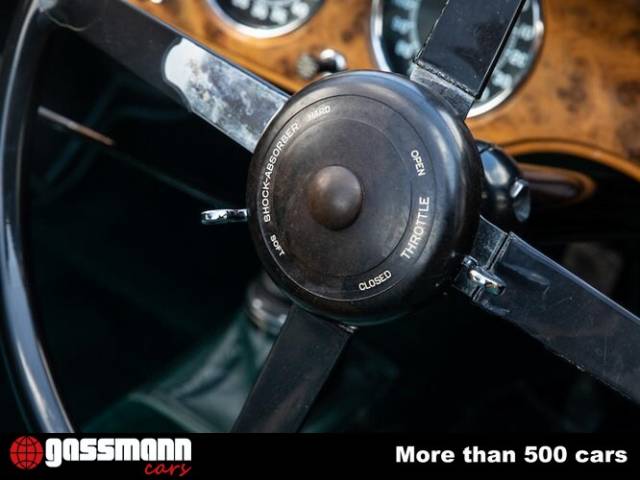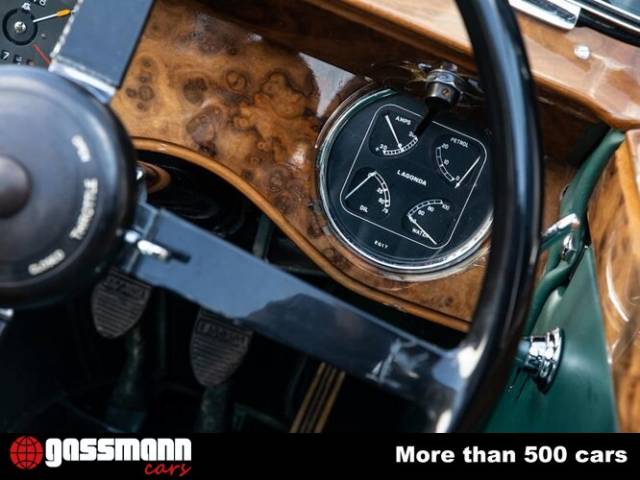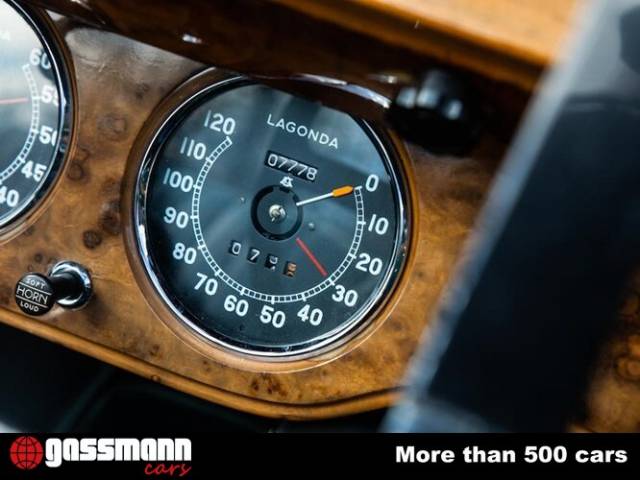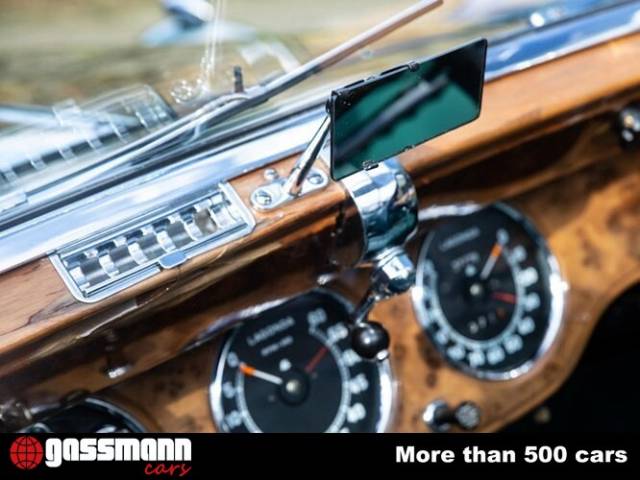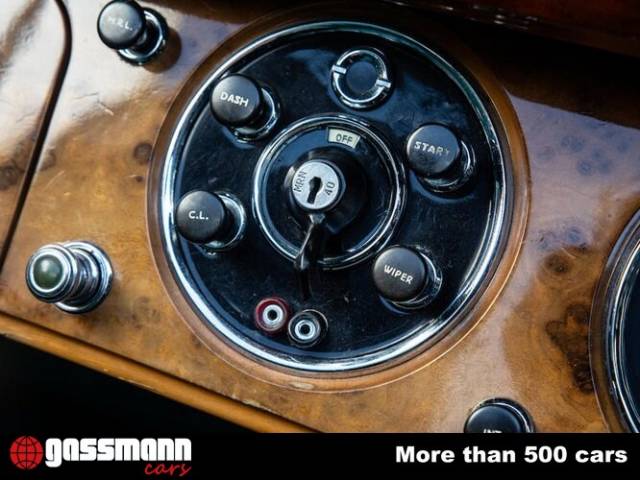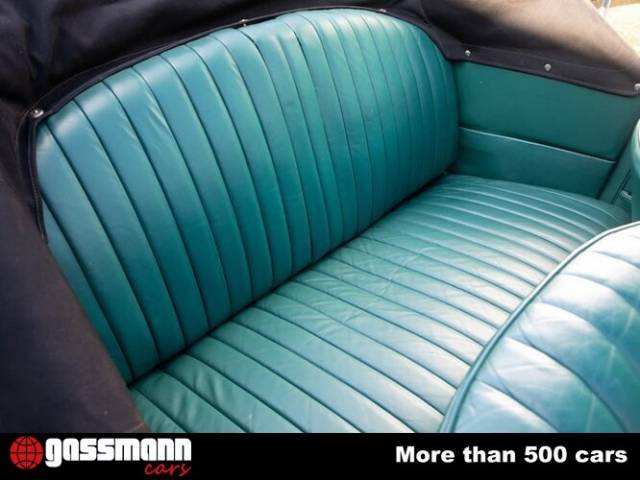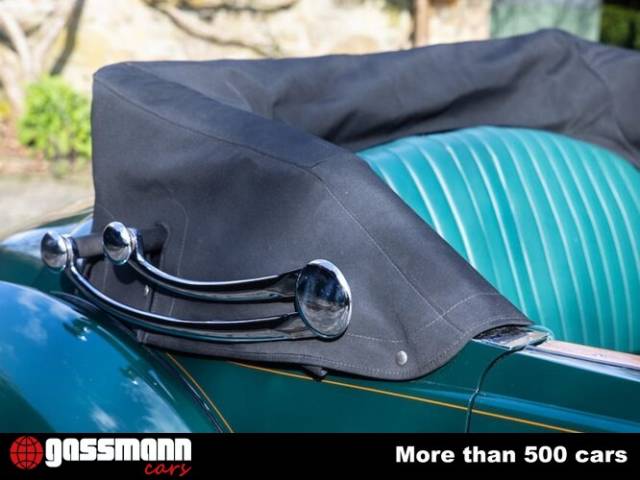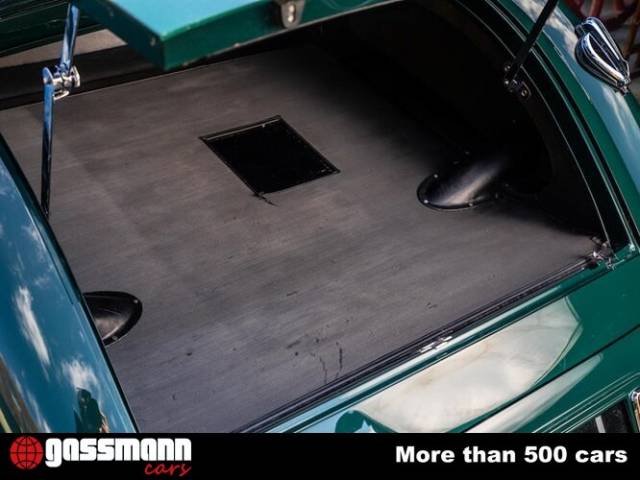 LAGONDA V12 4.5 L Drophead Coupé
Dealer

away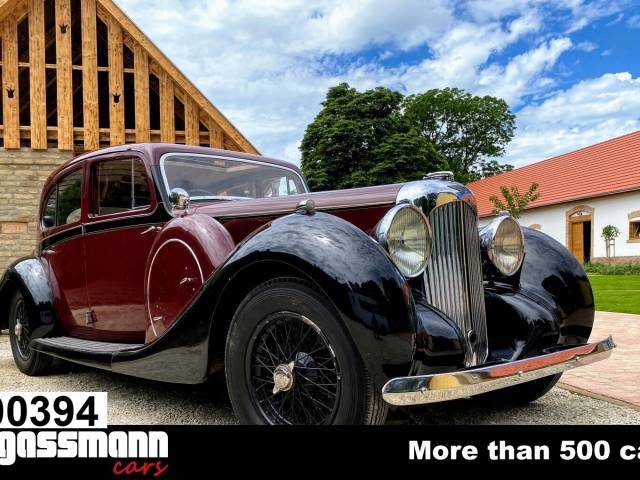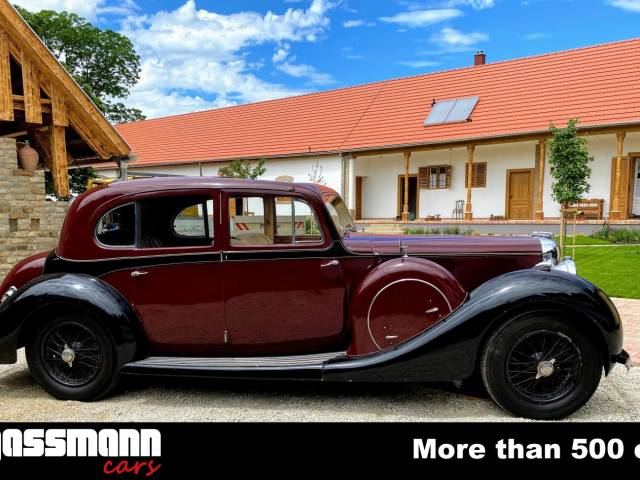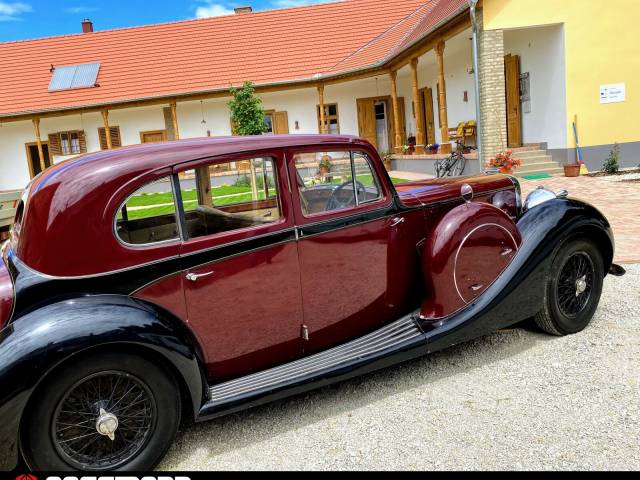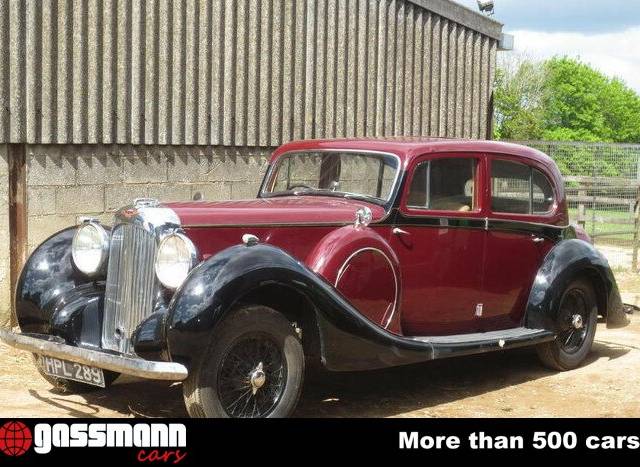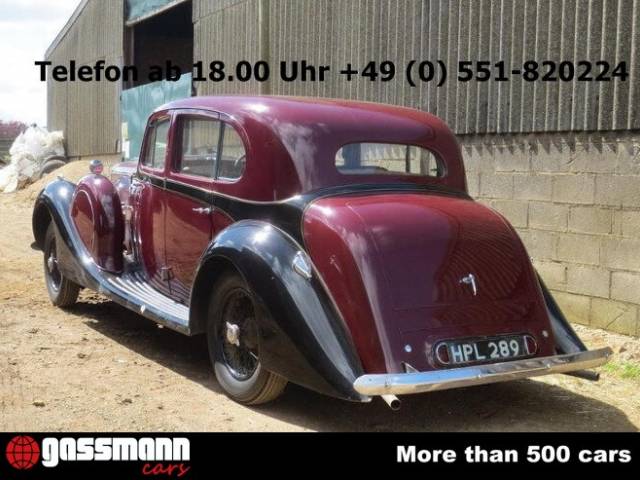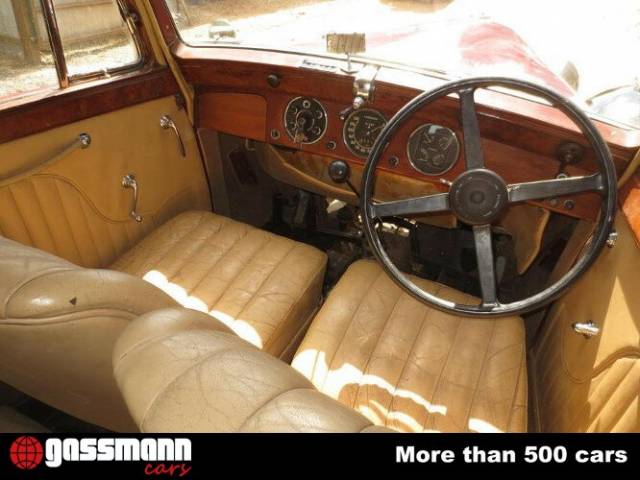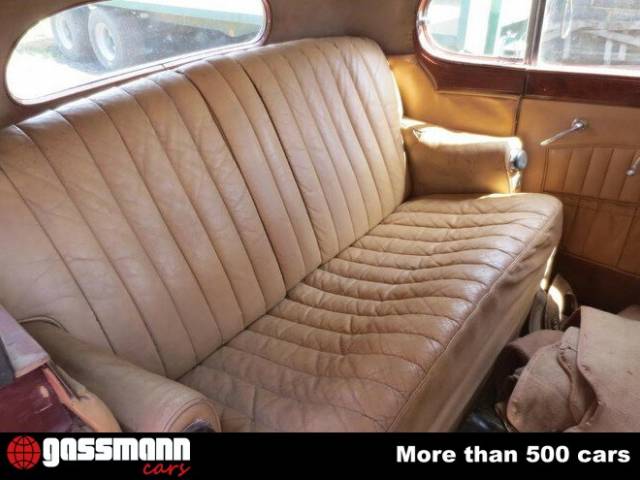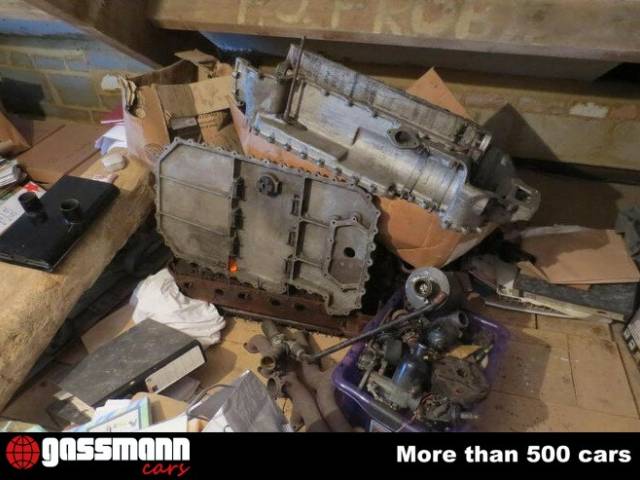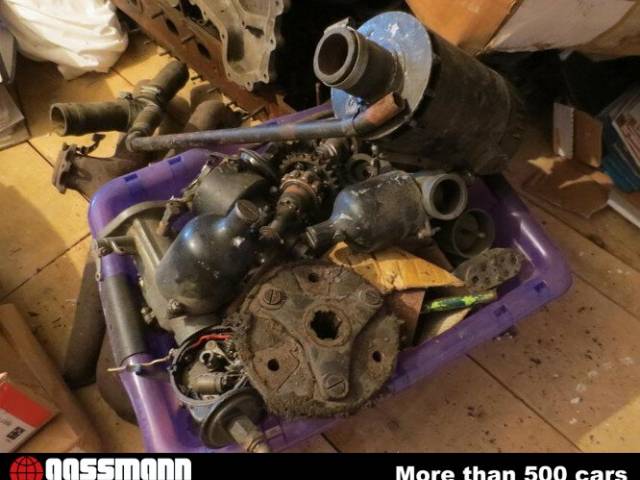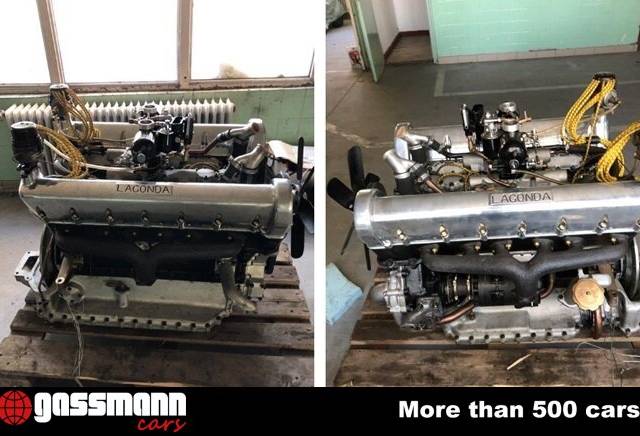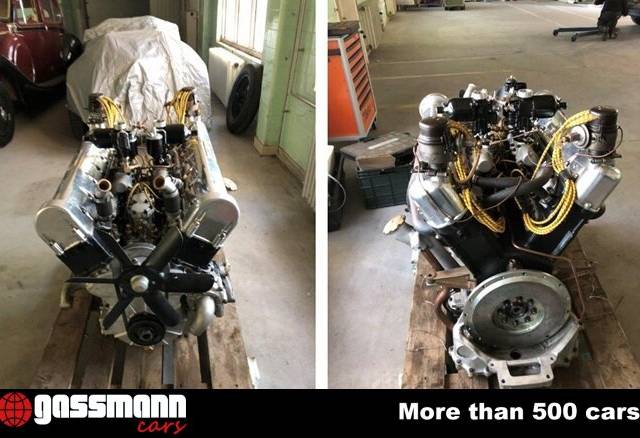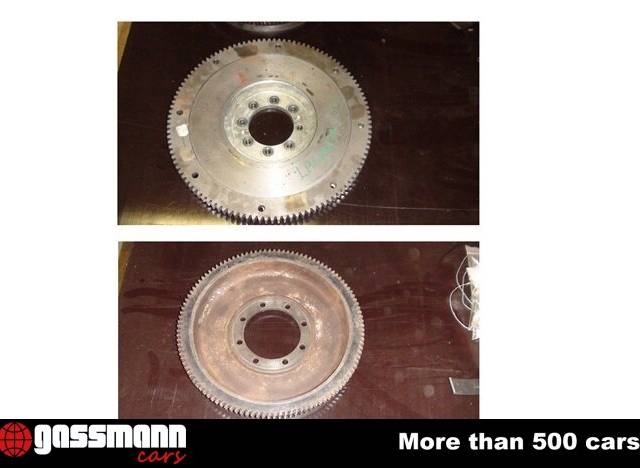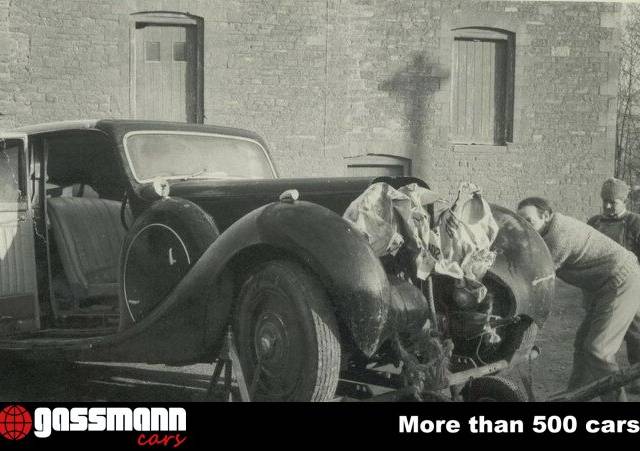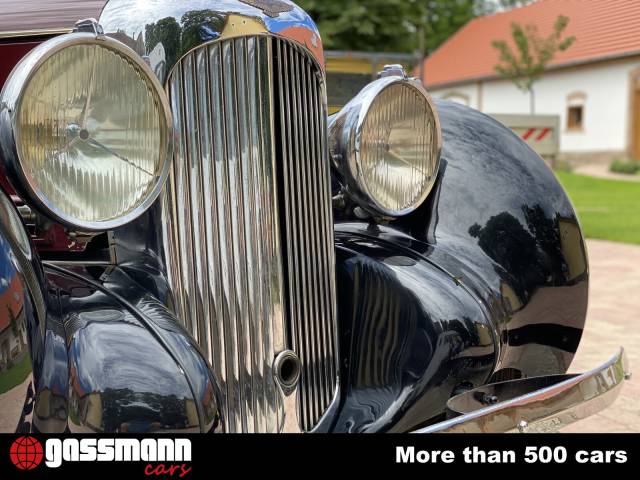 LAGONDA V12 Saloon De Ville
Dealer

away
Lagonda
Lagonda was a British automobile manufacturer that was particularly known for its sports cars and which became famous with its successes at the 24-hours race of Le Mans in the 1930s. The make was set as an independent manufacturer in 1964.
The history of Lagonda
The company Lagonda was founded around 1906 by former opera singer Wilbur Gunn, who emigrated from the U.S. to England in 1900. The name Lagonda refers to the Indian name of a small river near the hometown of Gunns, Ohio. First, motorcycles were produced under the name Lagonda, but since 1904 Gunn had been concerned with the development of a tricycle with a two-cylinder engine, a so-called Voiturette, which he also sold under the name Lagonda. As off 1907, Lagonda sold the first four-wheeled cars with four- and six-cylinder engines. First successes could be achieved with the construction of a four-wheeled car that was equipped with a four-stroke engine with 11 hp. The car experienced an increase in popularity after famous personages, such as the Russian Tsar Nicholas II, were interested in the car. The difficult financial situation during the Second World War and economic failures were the reasons for the insolvency of the make Lagonda. In 1947 it was purchased by the British multi-millionaire David Brown and incorporated into the brand Aston Martin.
Classic cars of Lagonda
The favourite car of the future Lagonda owner David Brown was the Lagonda Rapide which was produced on order from 1961 to 1964. Overall, only 55 Lagonda Rapide were produced, of which today still exist allegedly 48. The base engine was a six-cylinder engine with about 236 hp, alternatively, there was also a version with 266 hp. The vehicle weighed two tons and was very luxurious - with electric windows, radio, picnic tables and leather interior. The Lagonda Rapide had a factory price of 4,950 British pounds and was thus one of the most expensive British cars ever. The sale was not as expected due to the high purchase price and was discontinued after a very short time and after the production of about 50 cars in 1965. Nevertheless, the car is now a sought classic car among classic car lovers who appreciate the luxurious equipment, the technical performance and especially the low quantity of the Rapide.
The Lagonda logo
The company's logo shows the word "Lagonda", which is edged with a black background and is teeming with a type of wing. The wing is silver coloured and symmetrical.