Imperial Classic Cars for Sale
4 Offers for Imperial found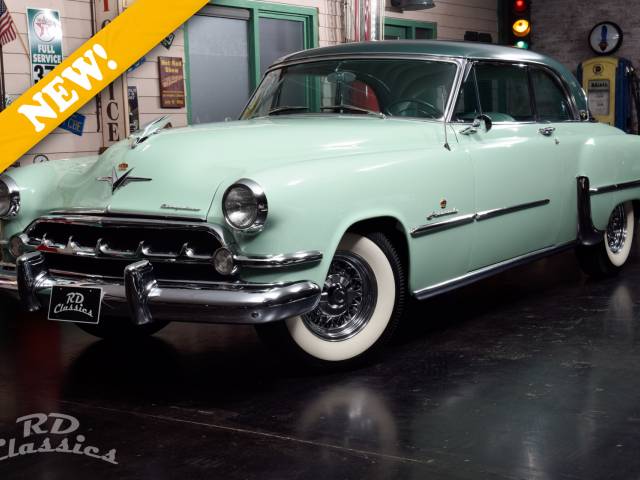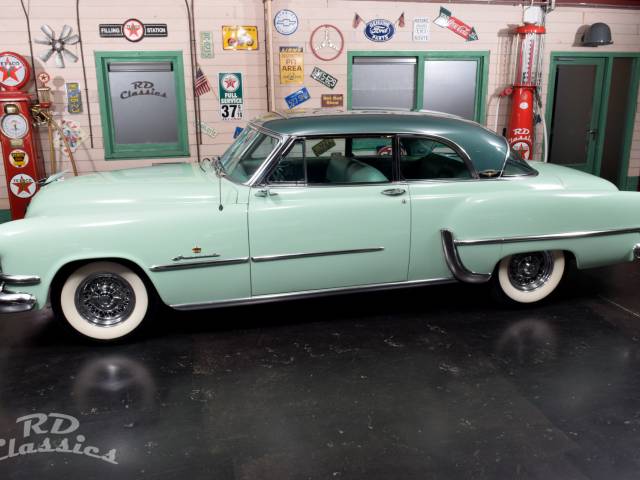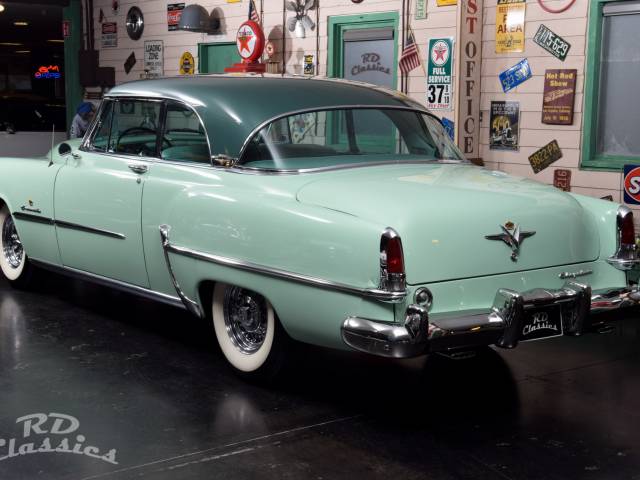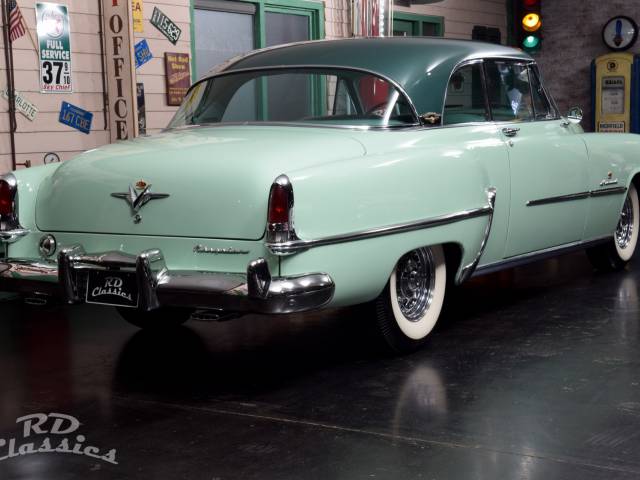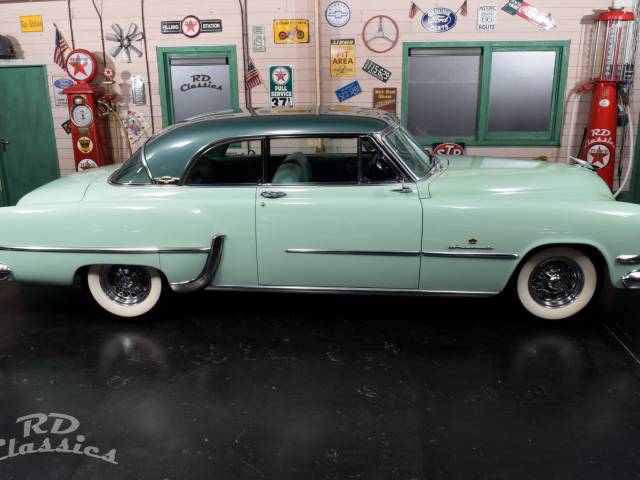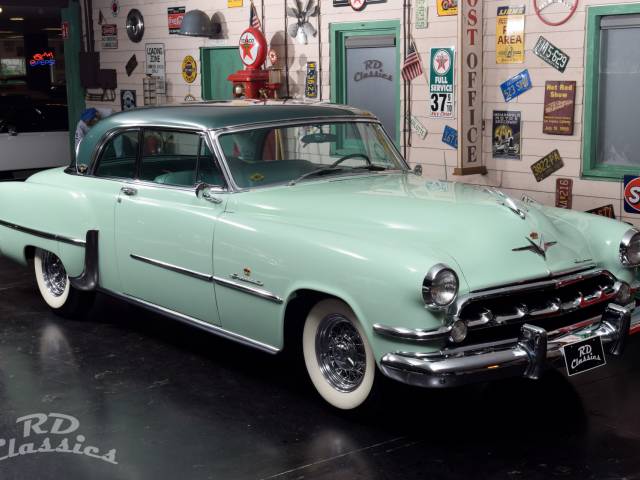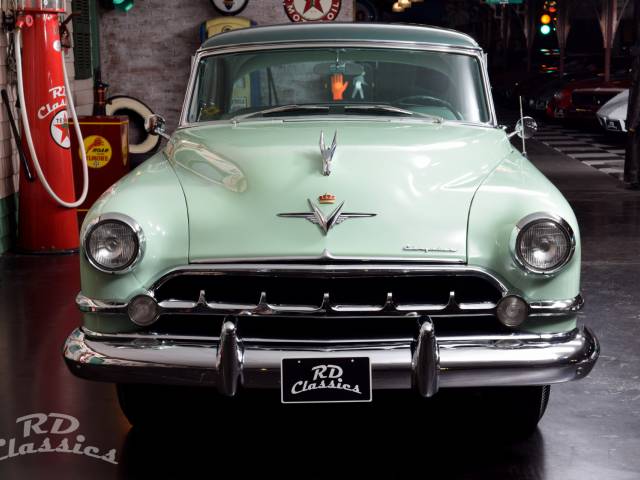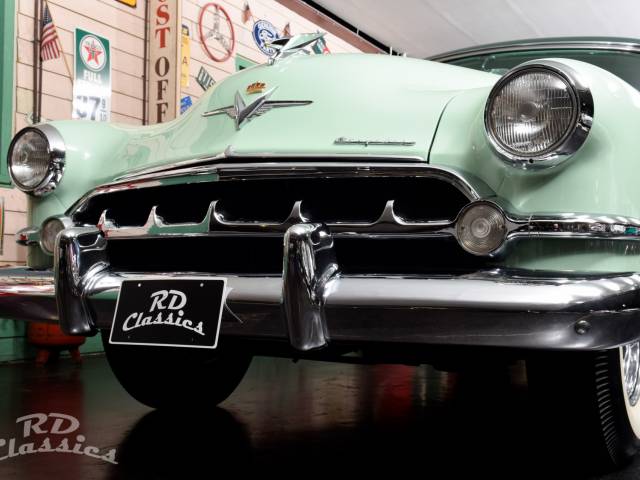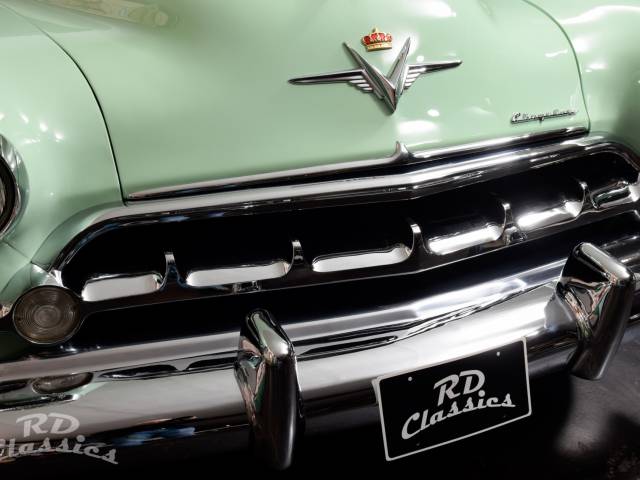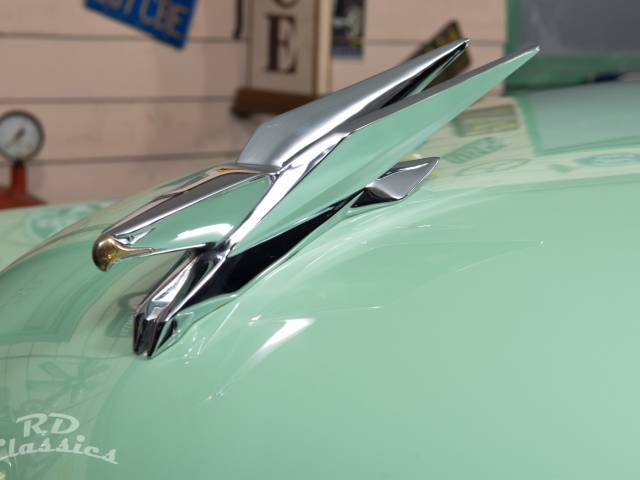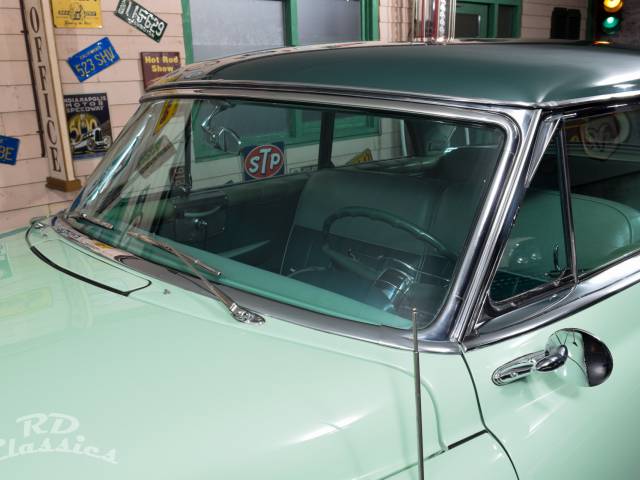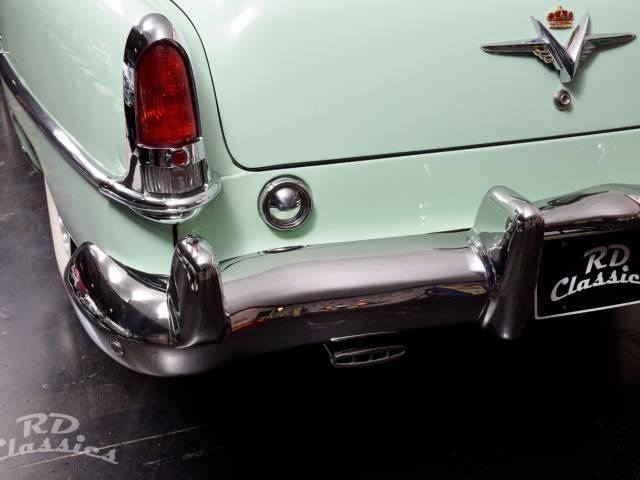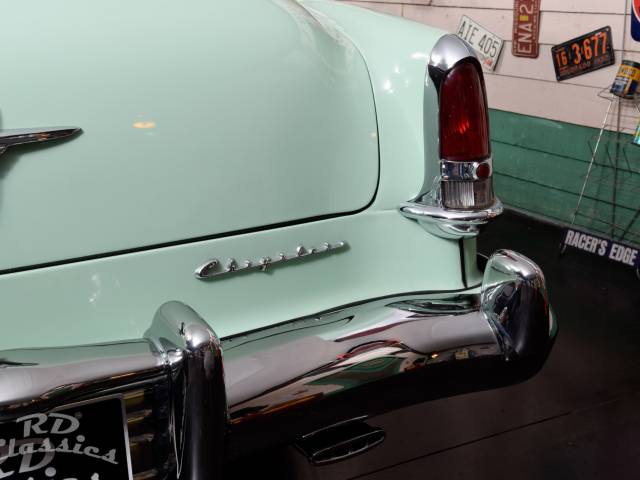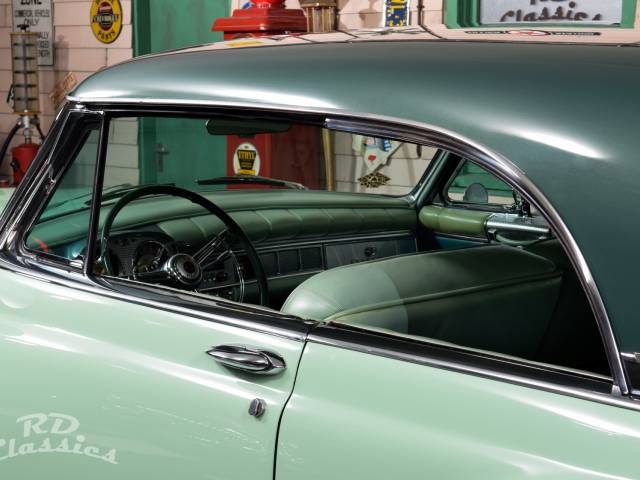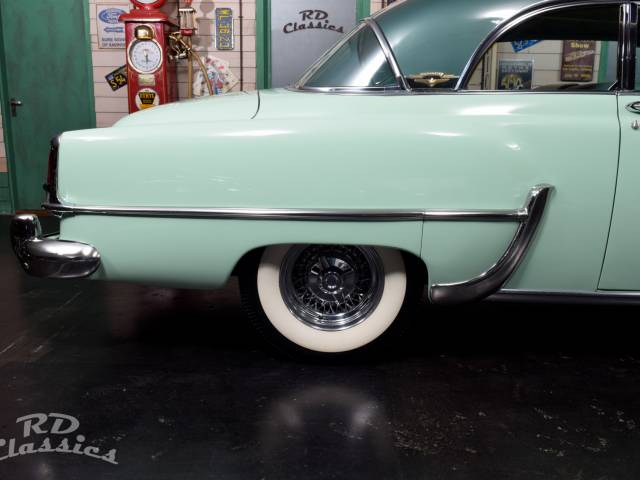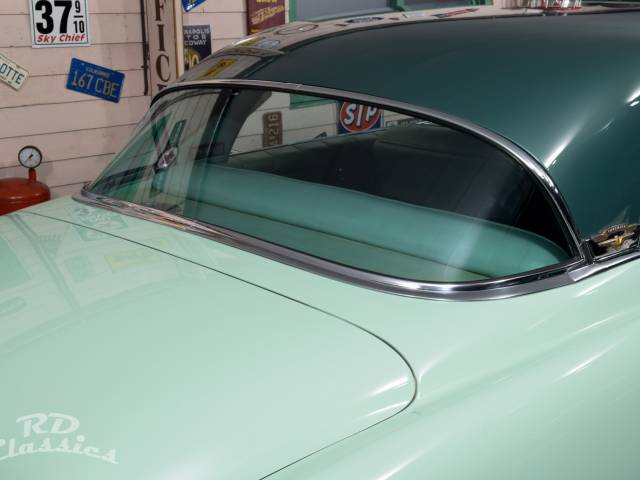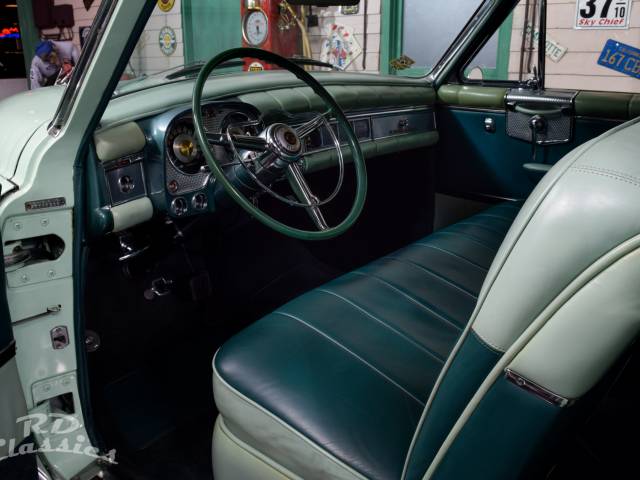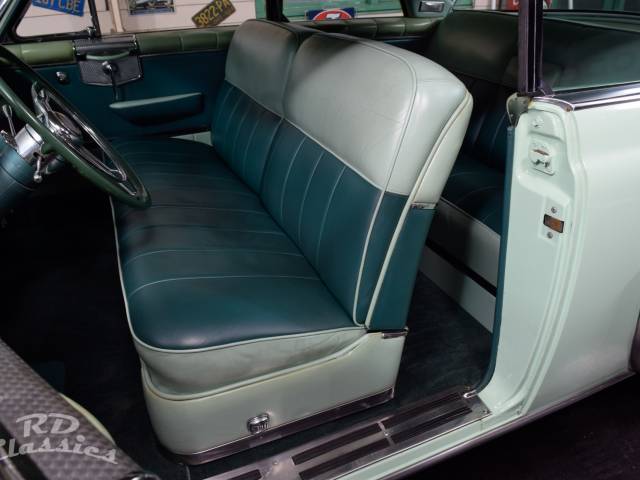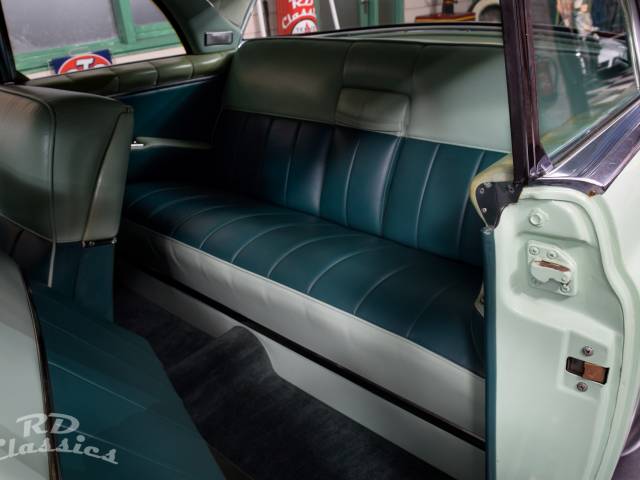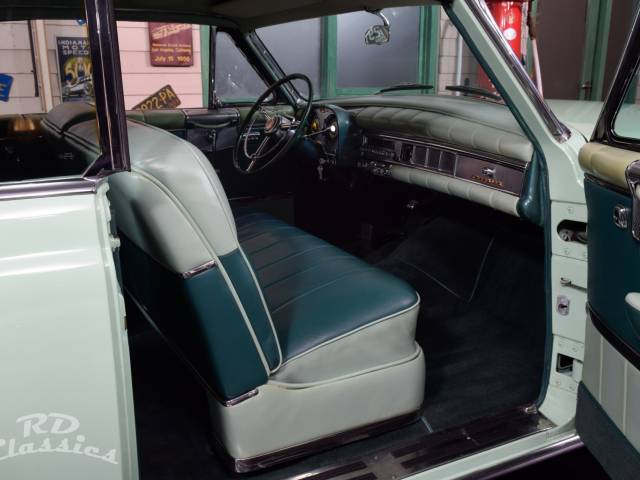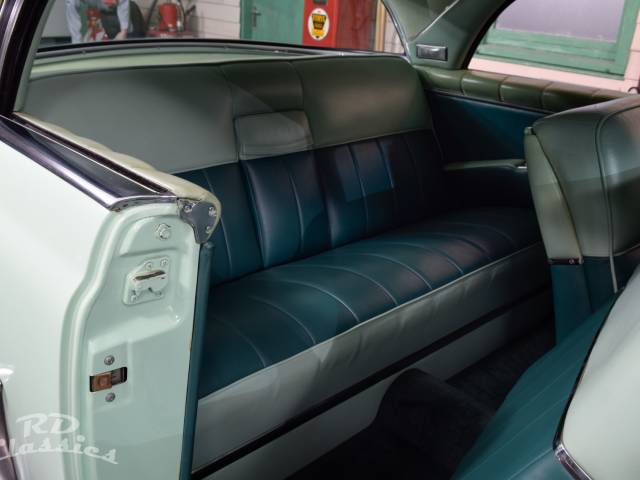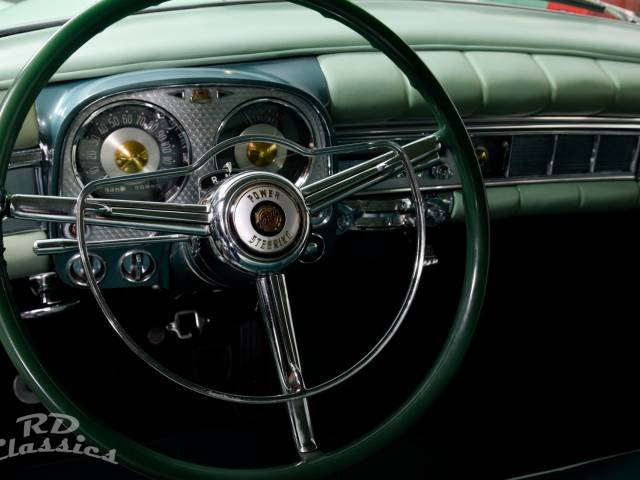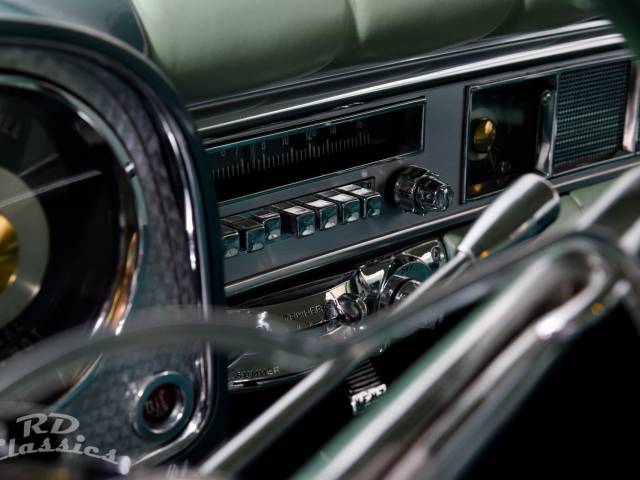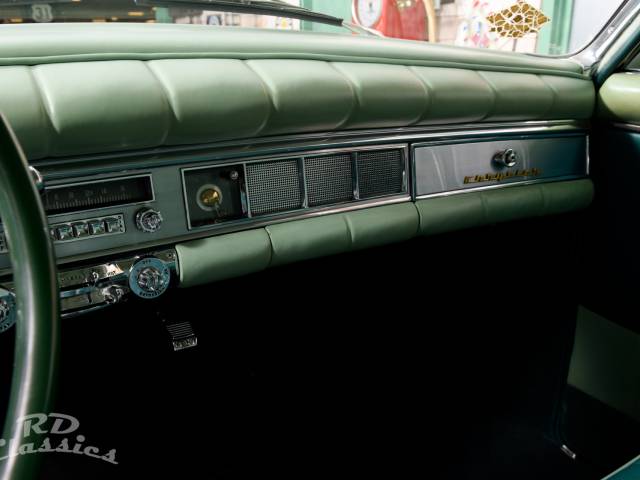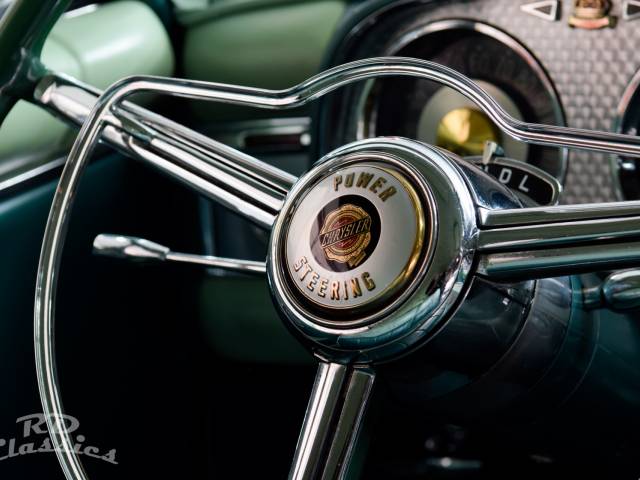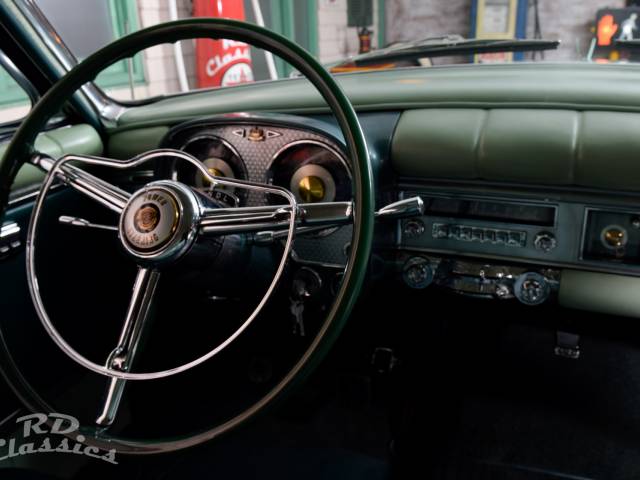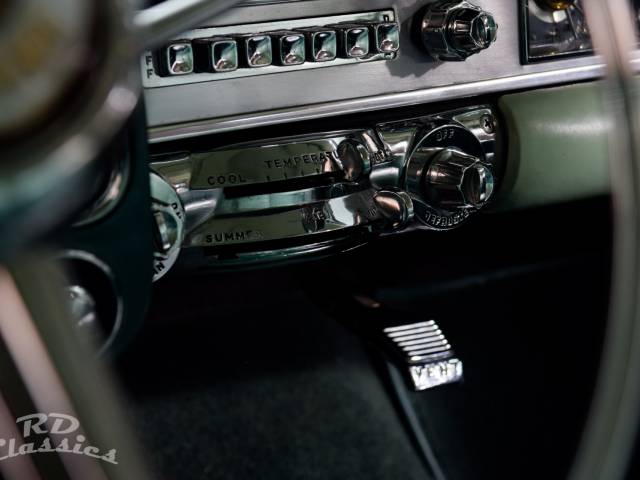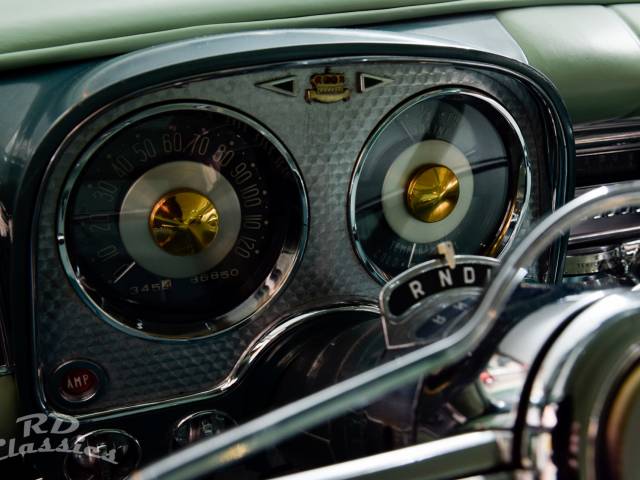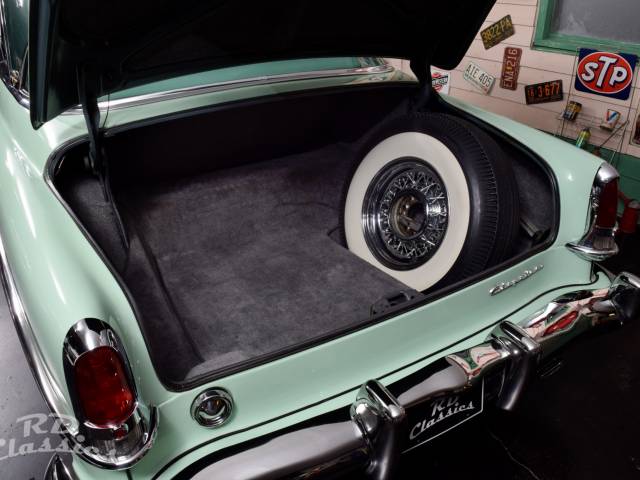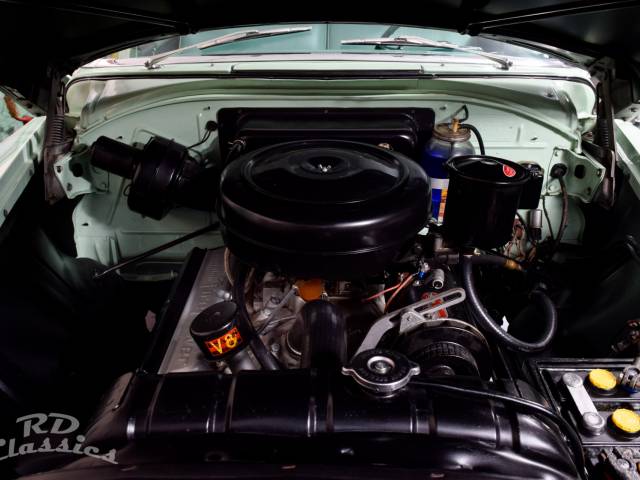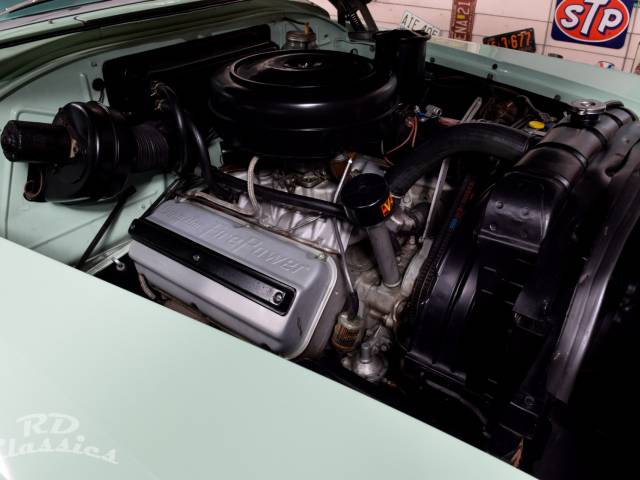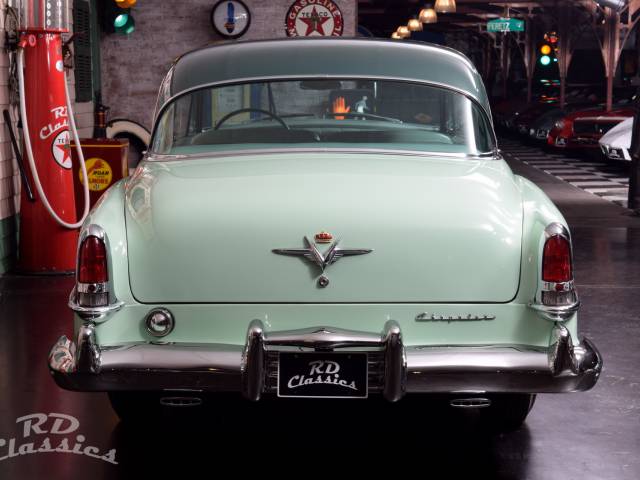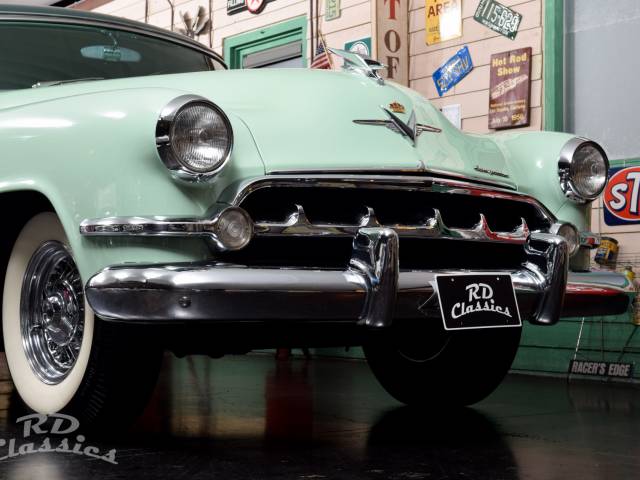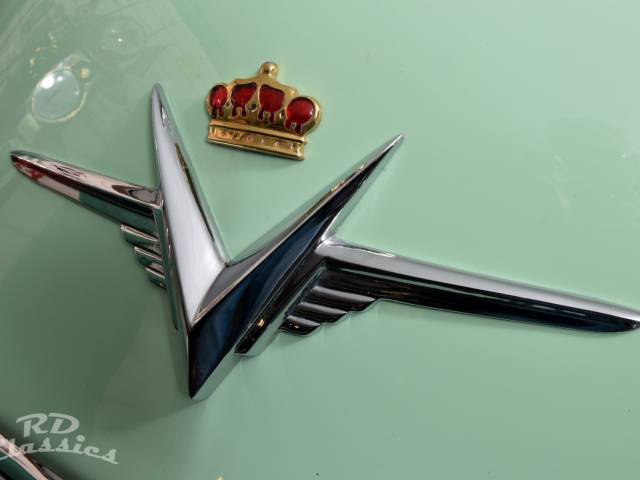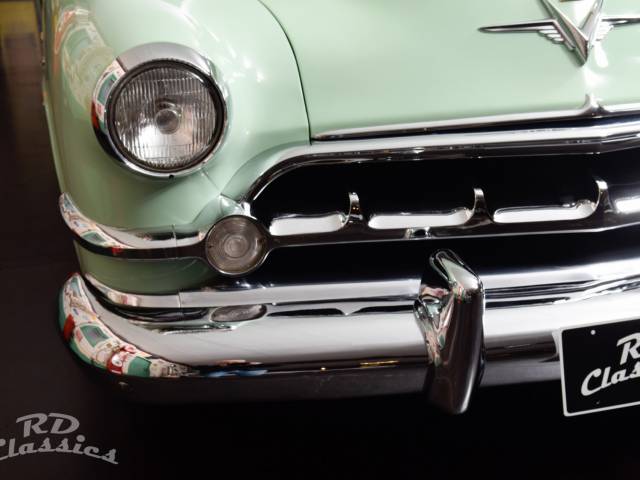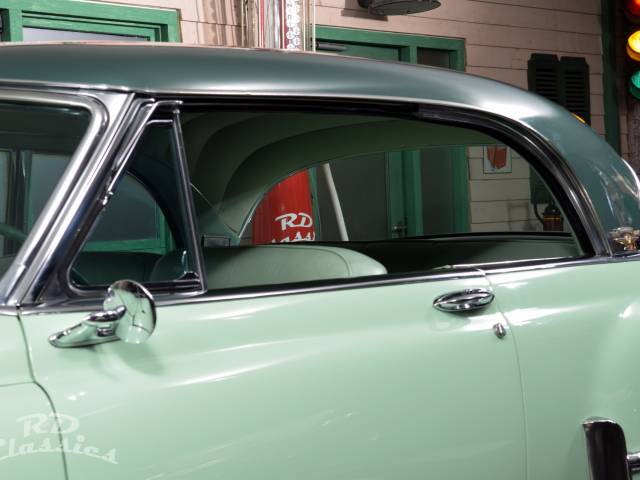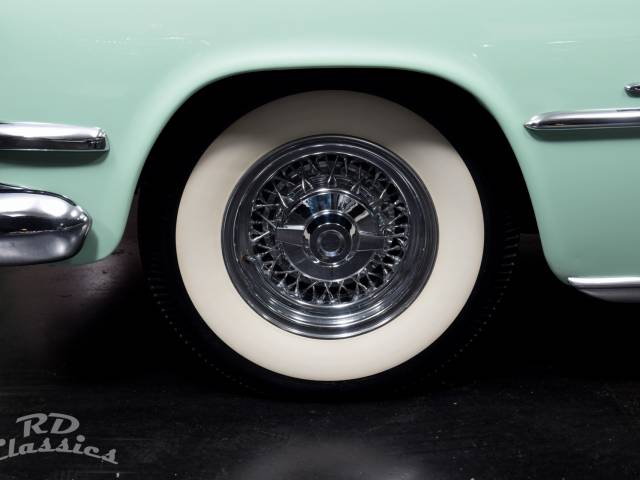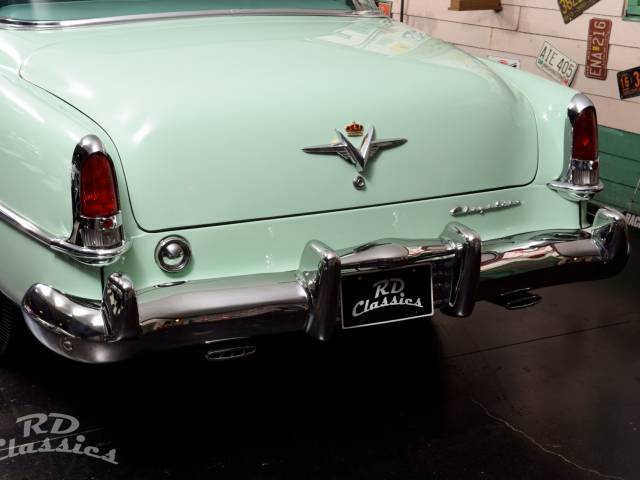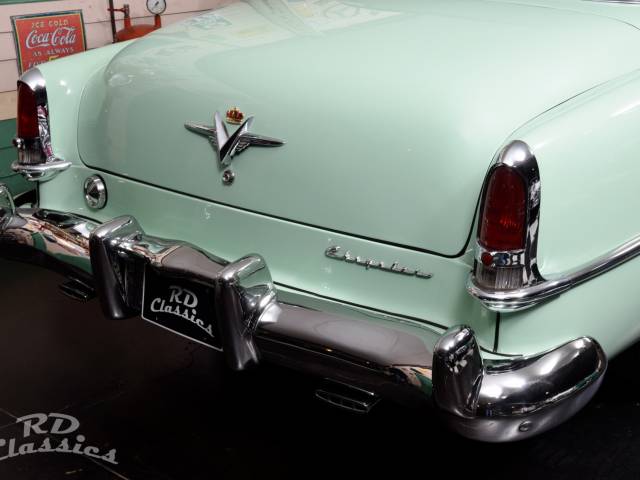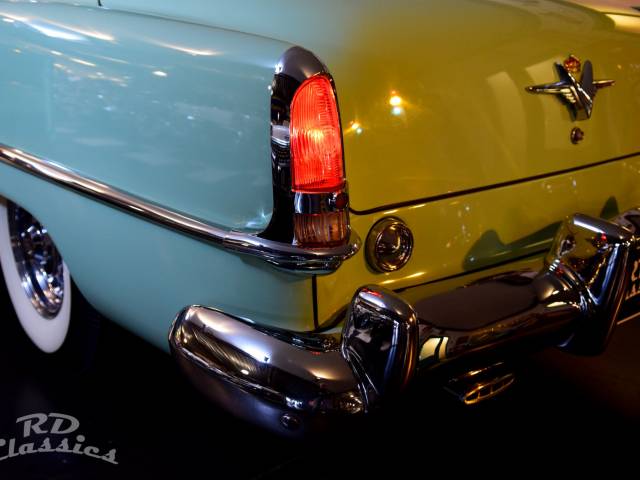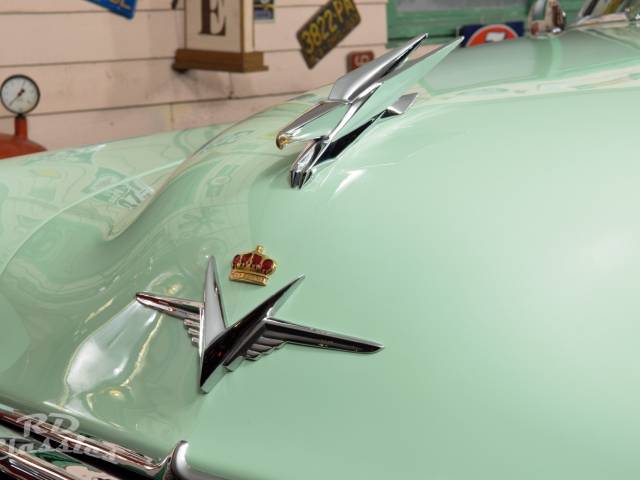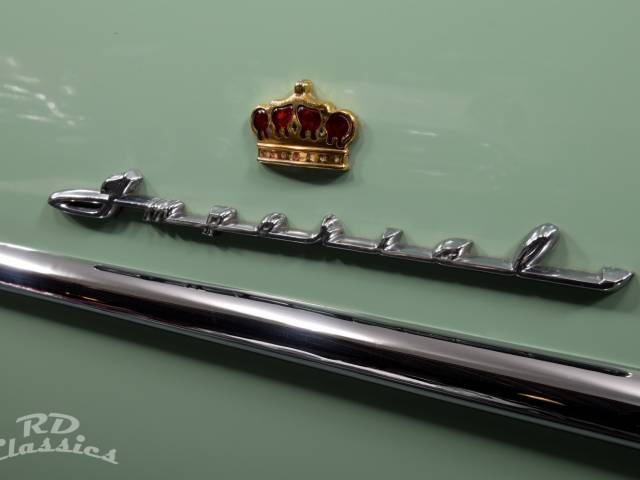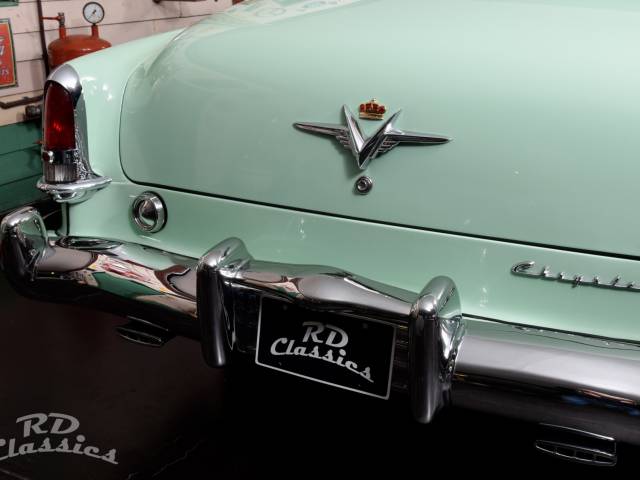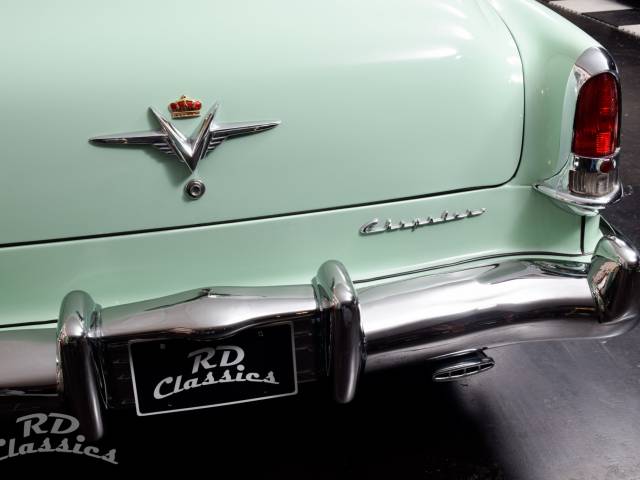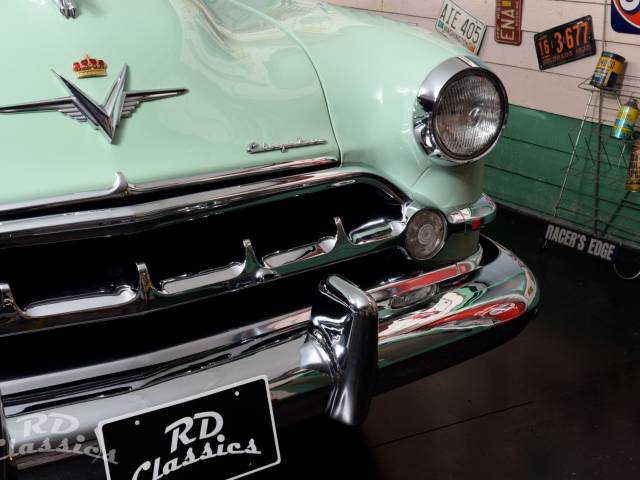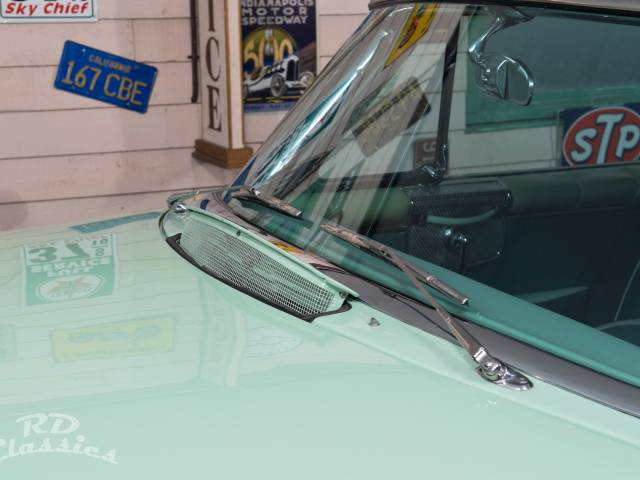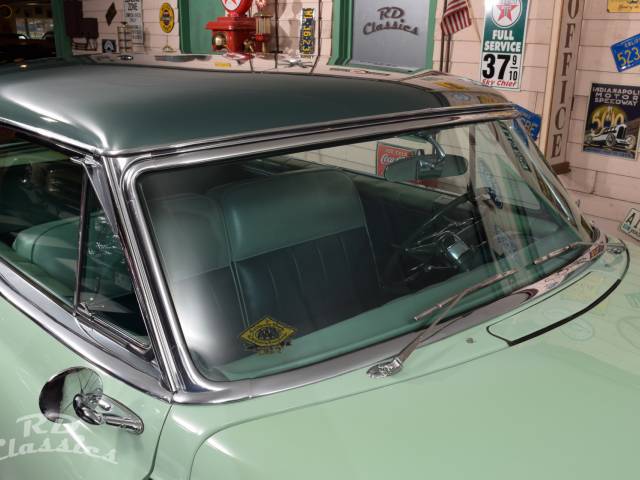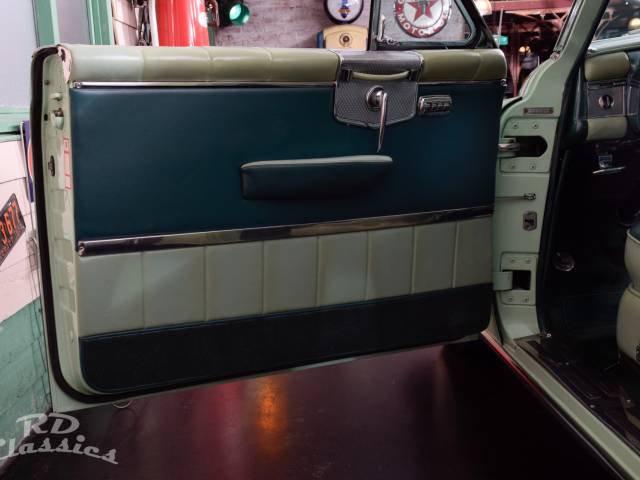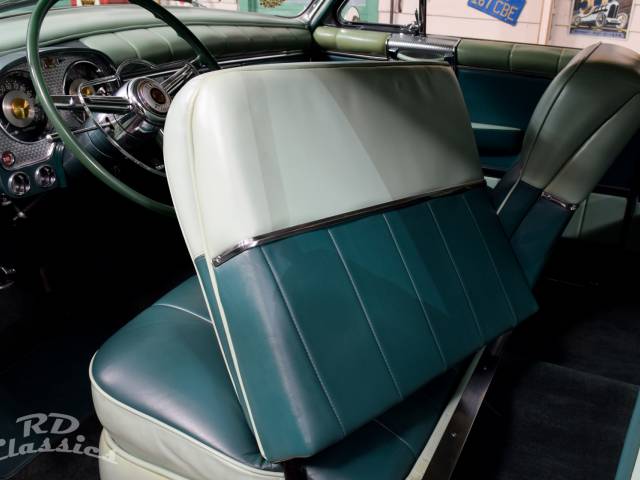 Chrysler Imperial Crown Custom Hardtop Newport
Dealer

away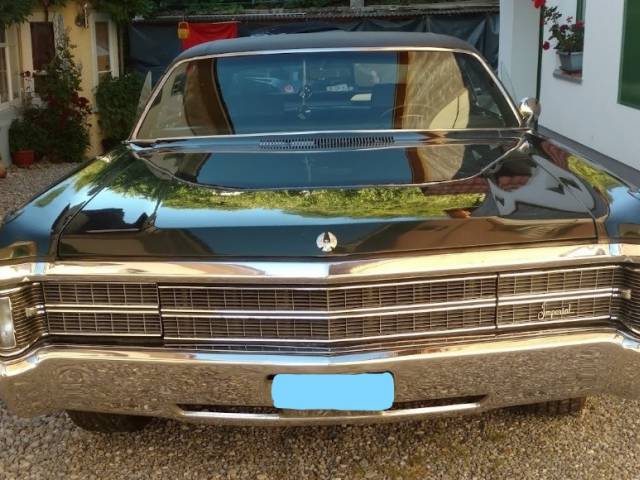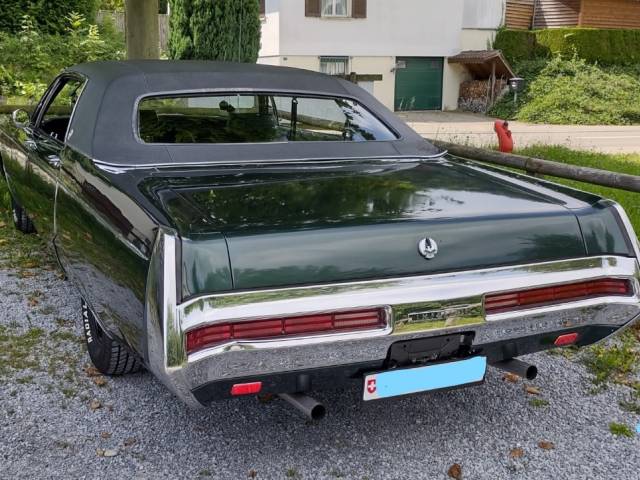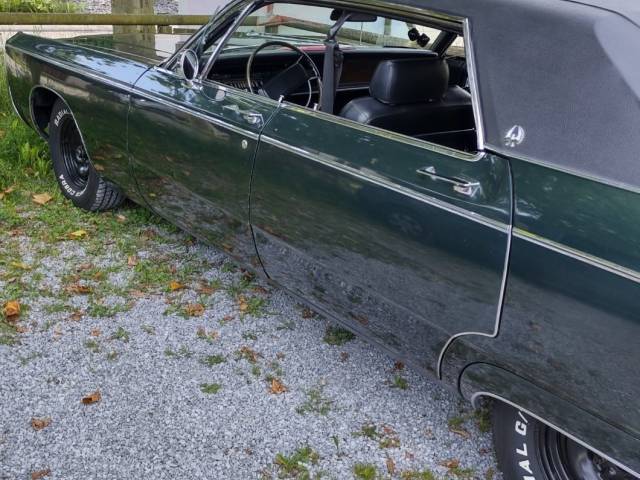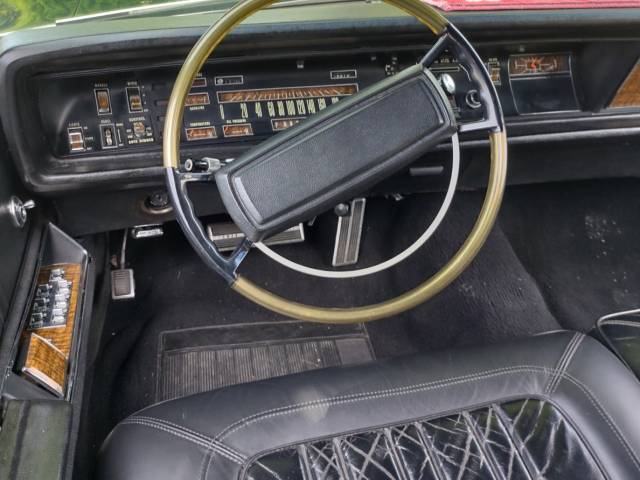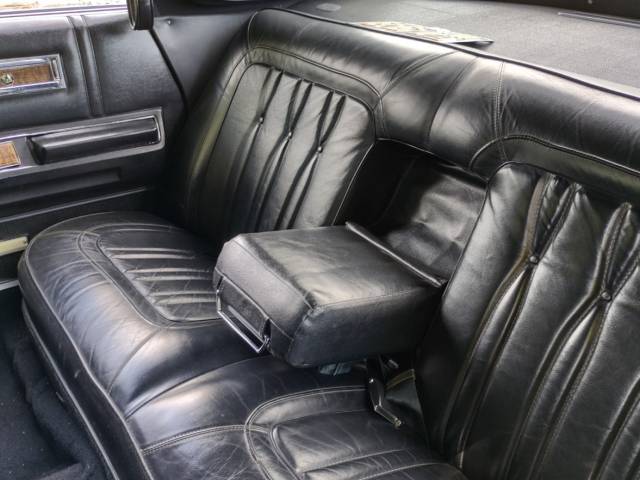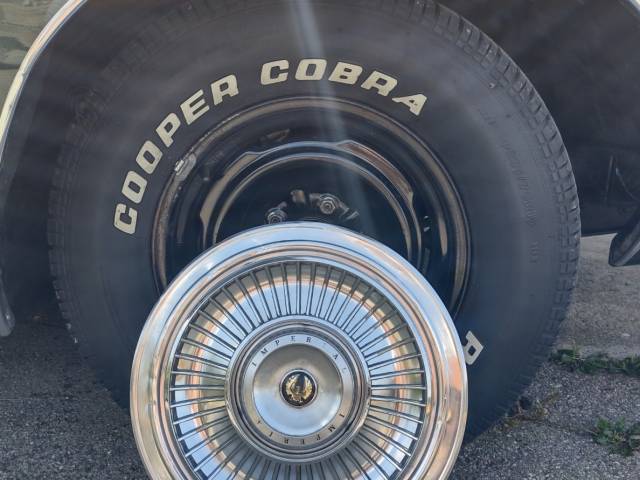 Private

away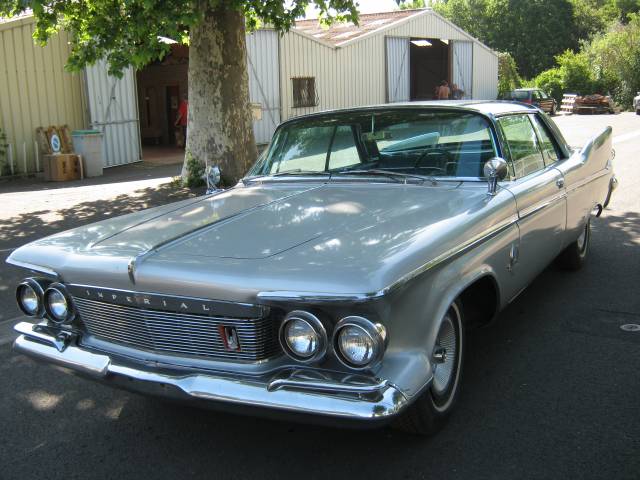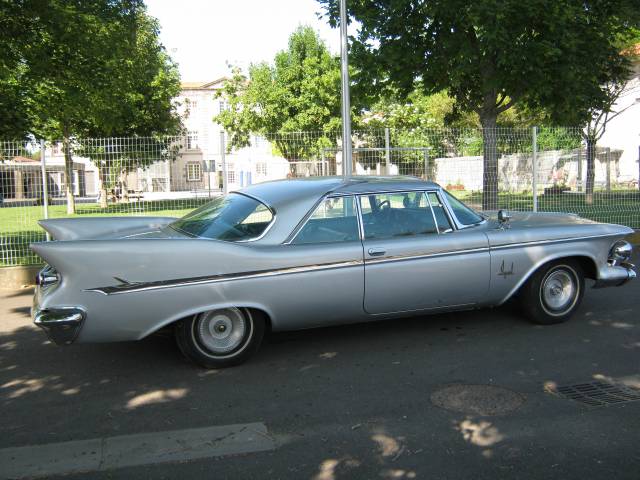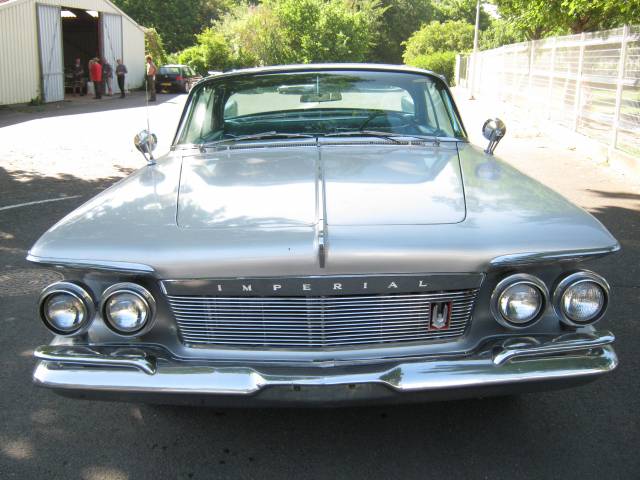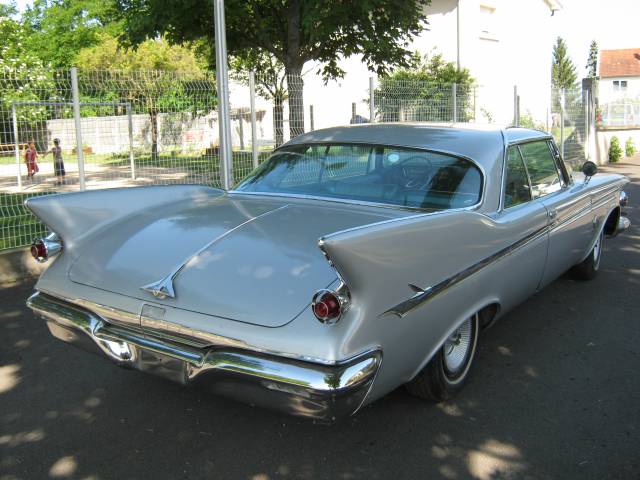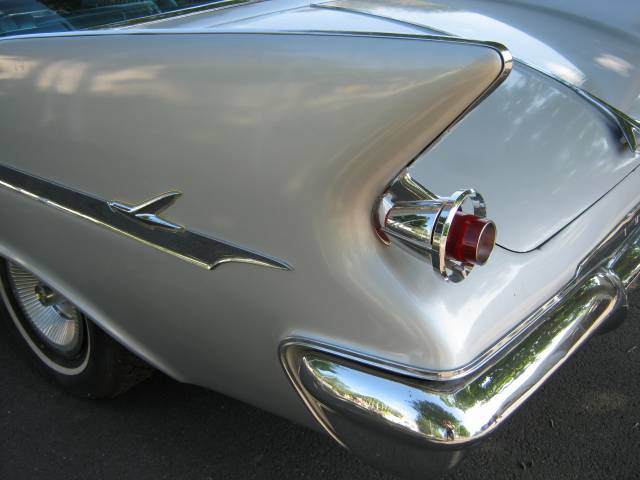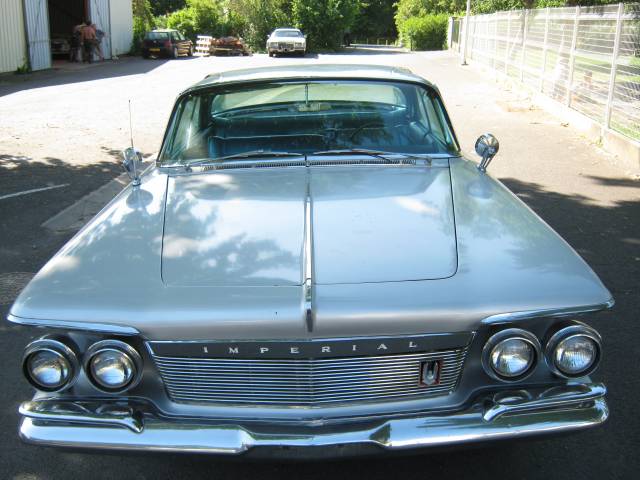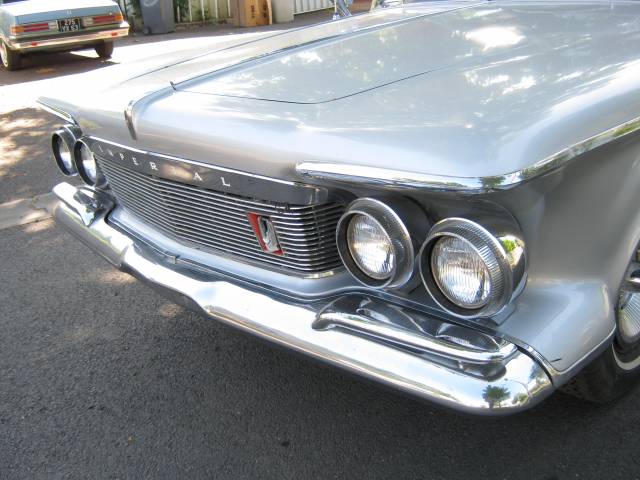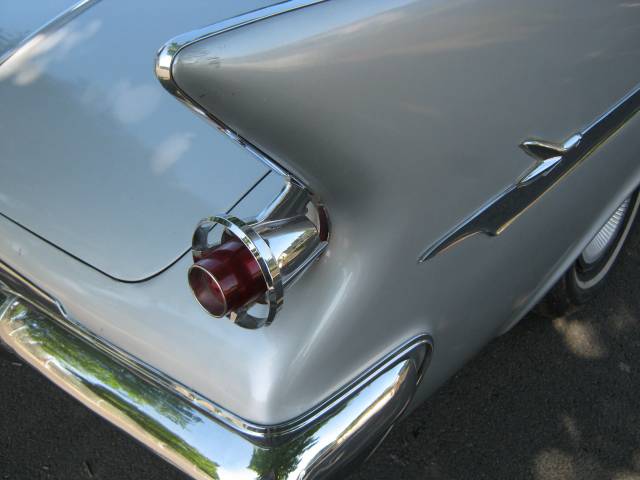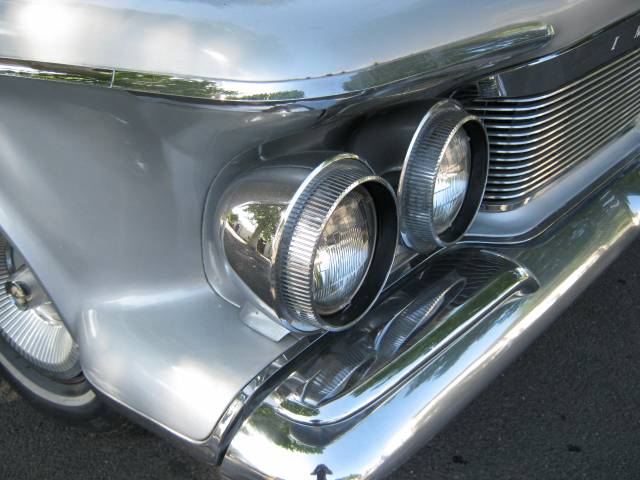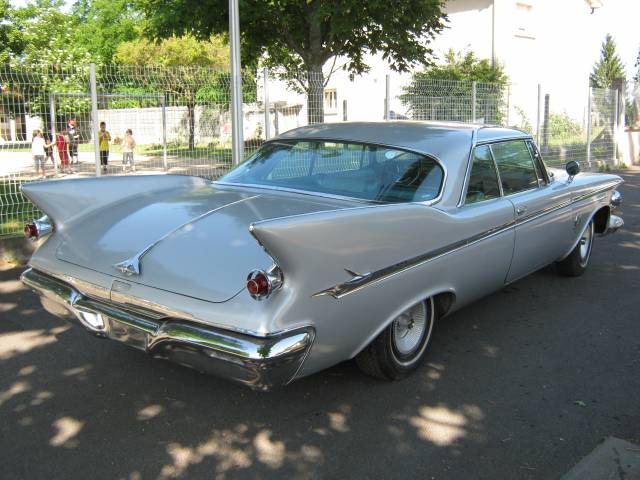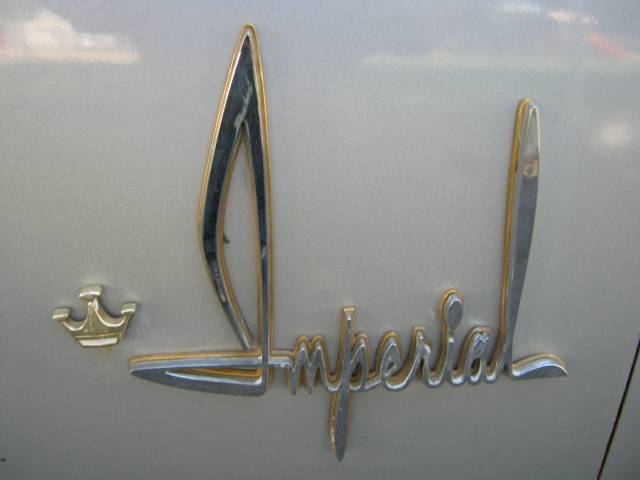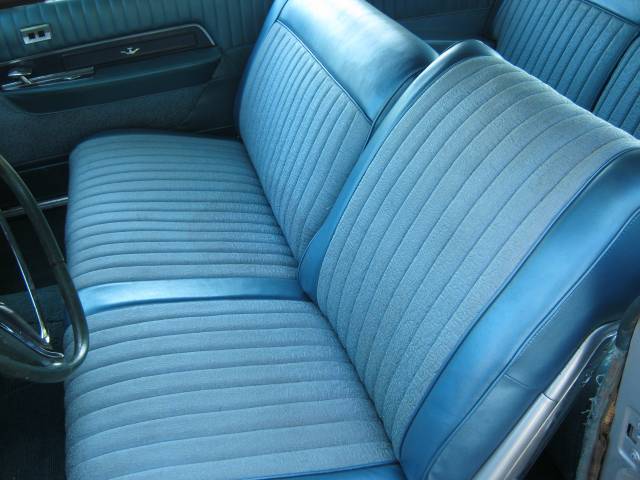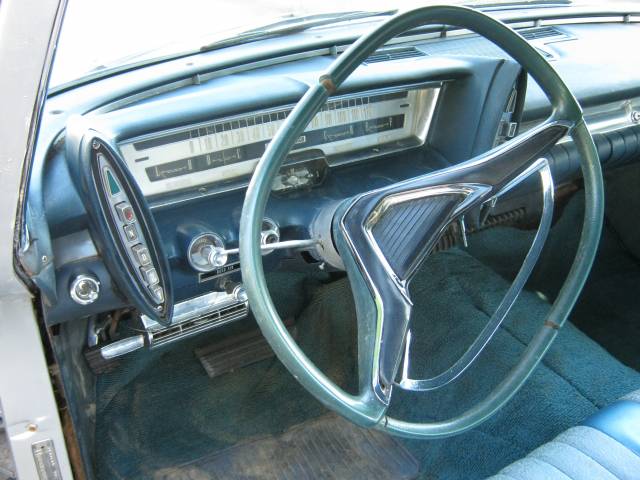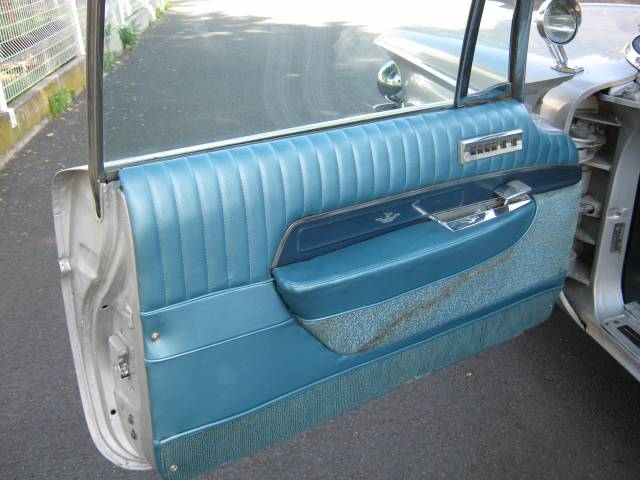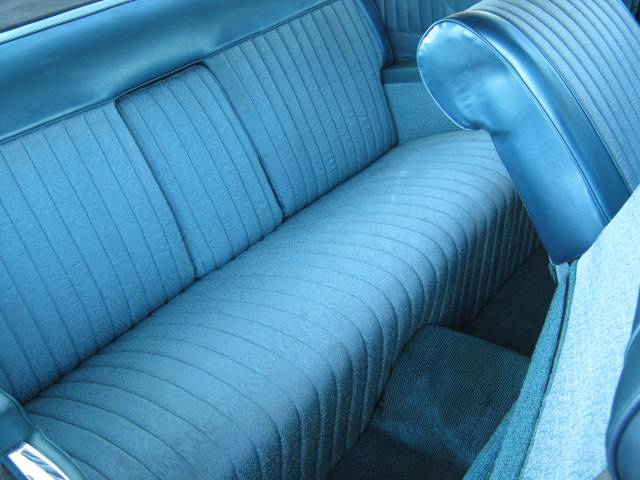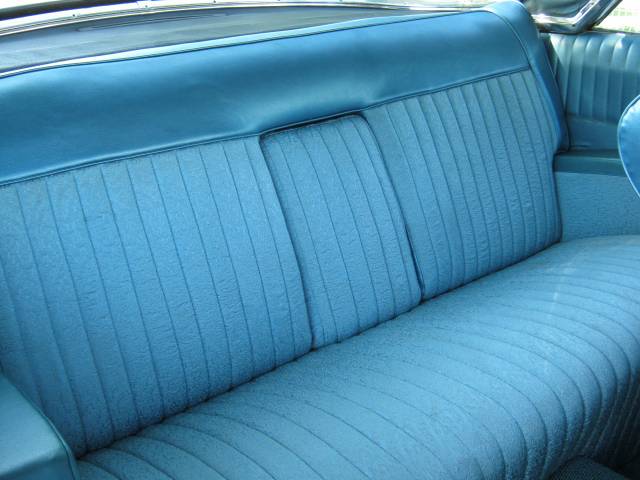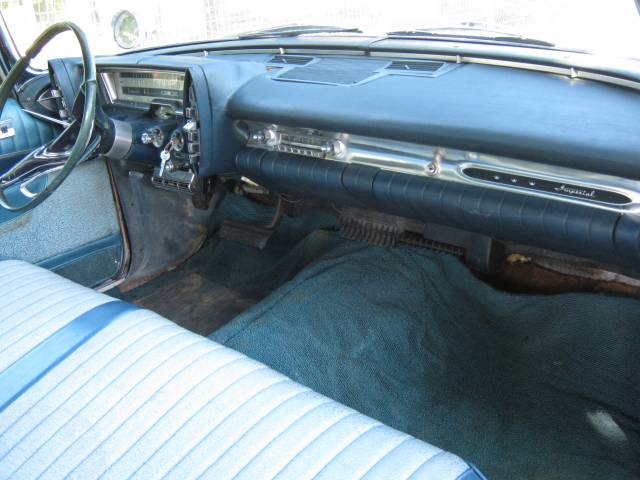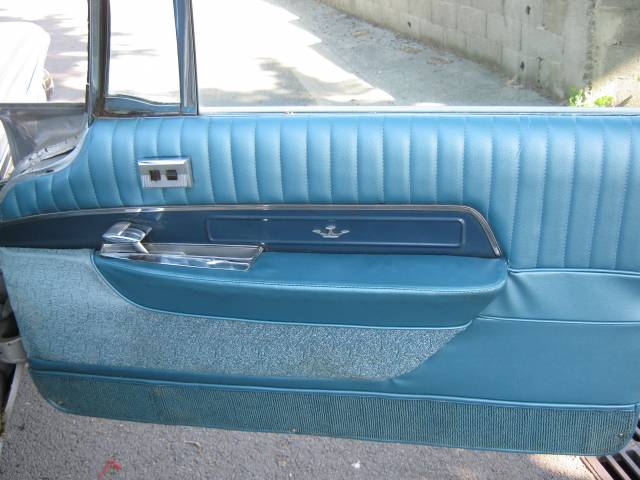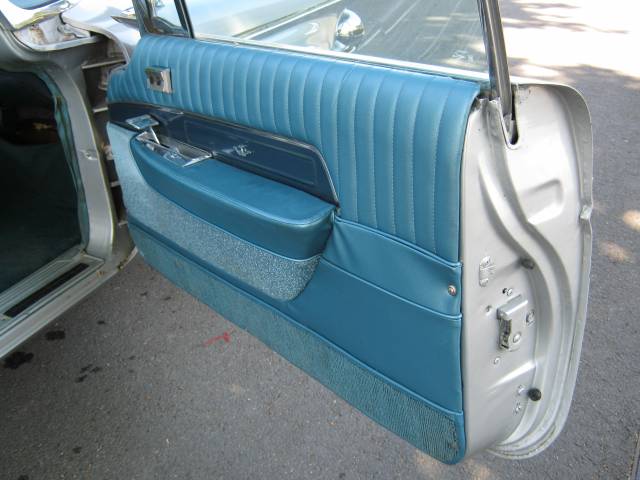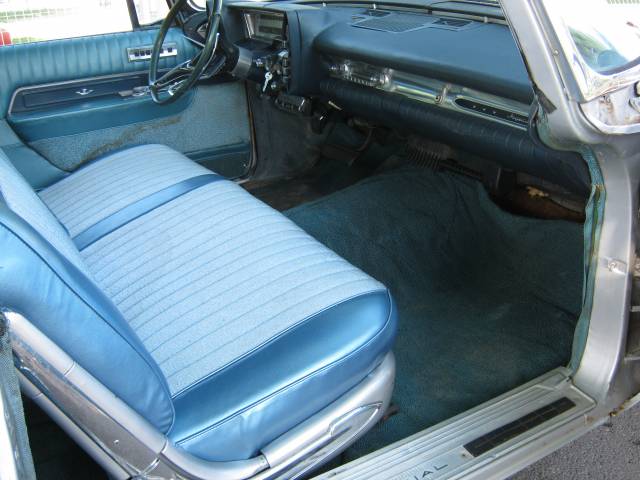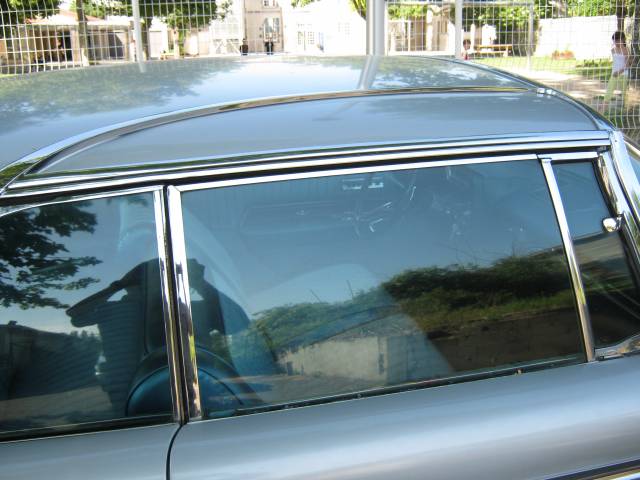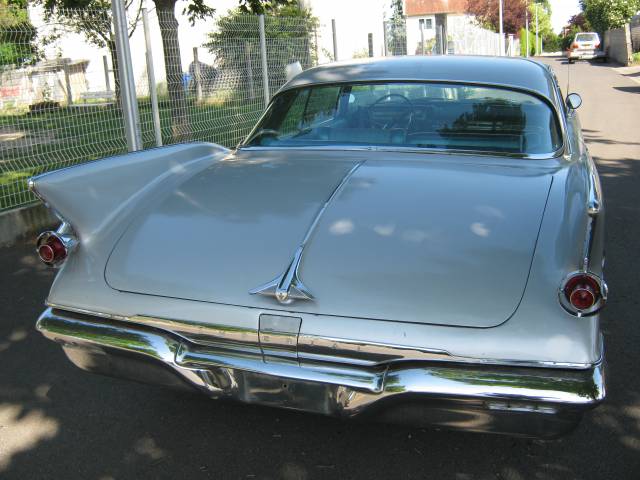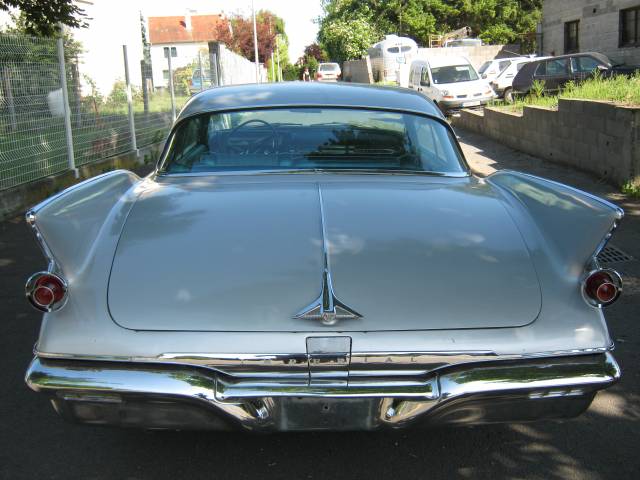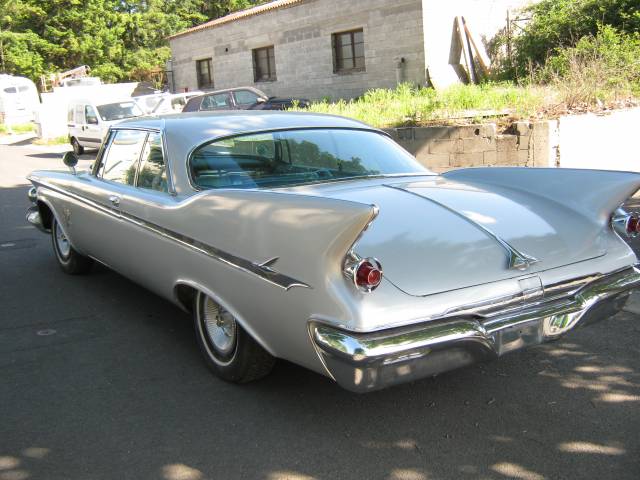 1961 IMPERIAL Coupe V8 413ci, Boîte auto, très rare
Dealer

away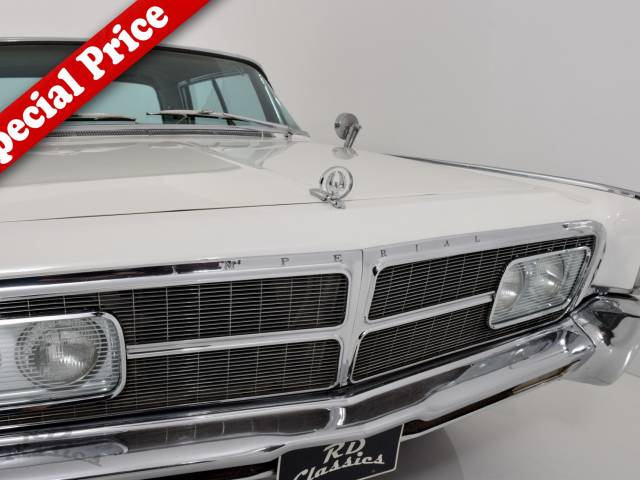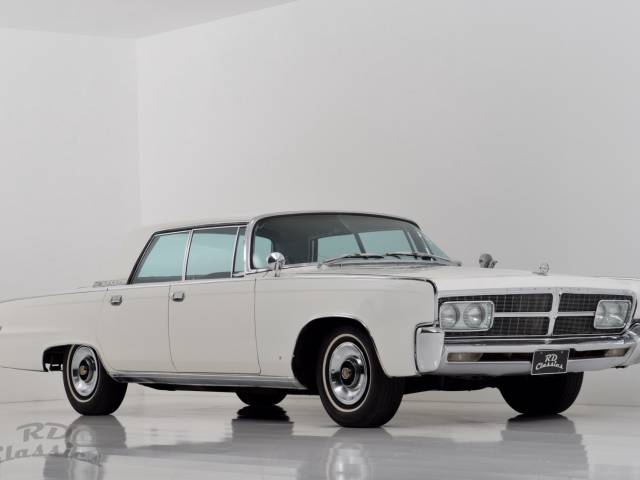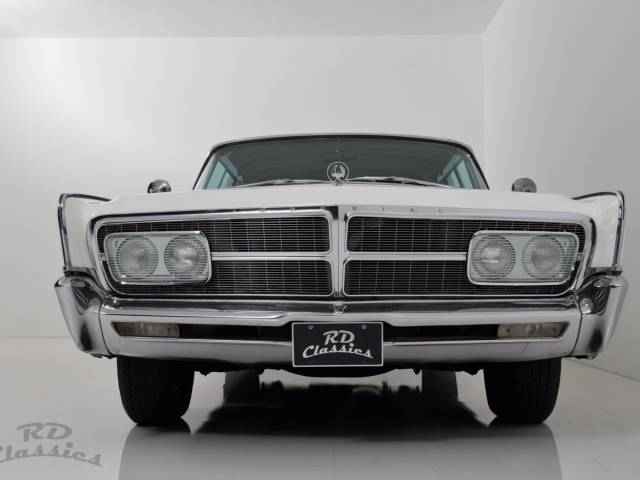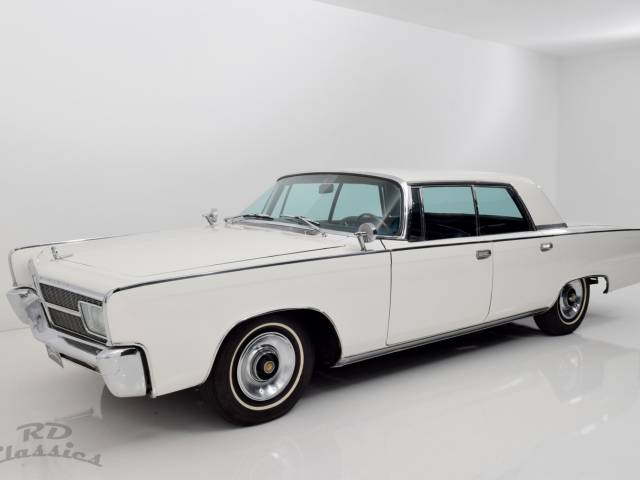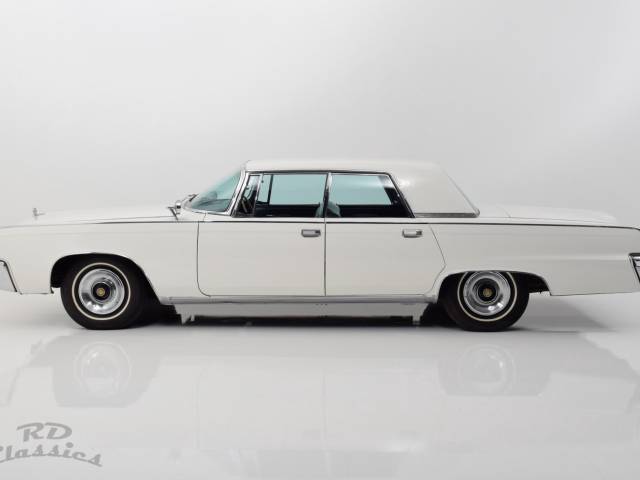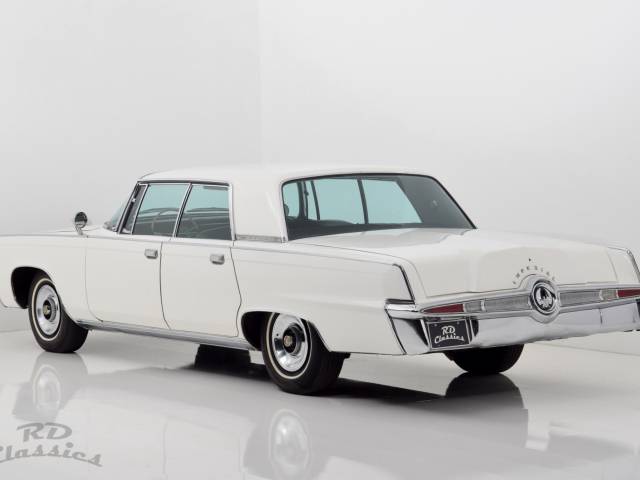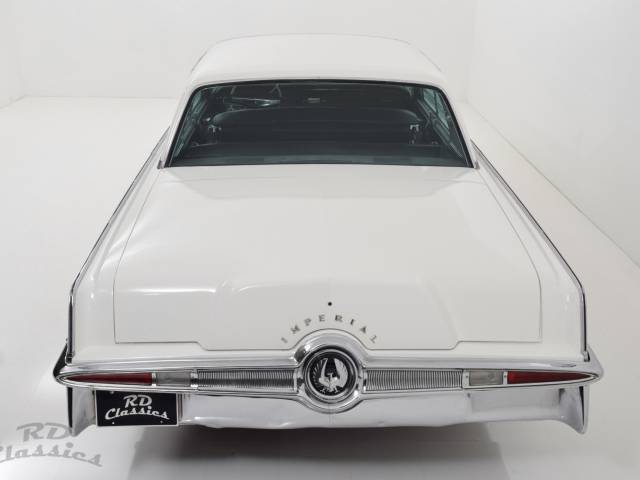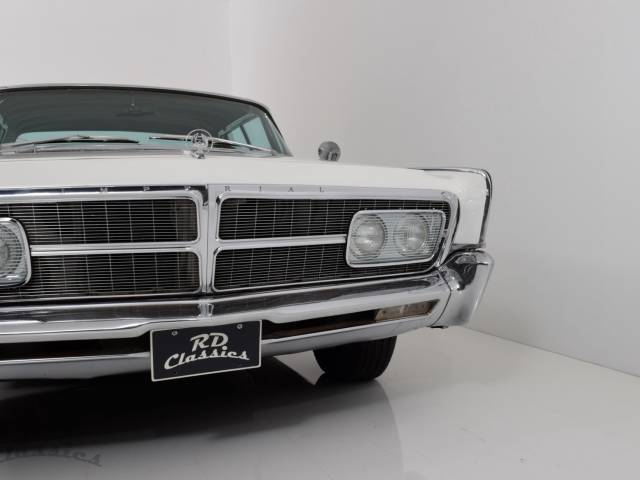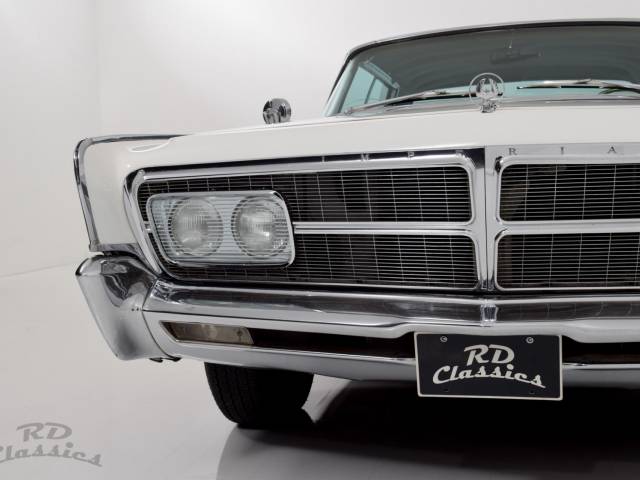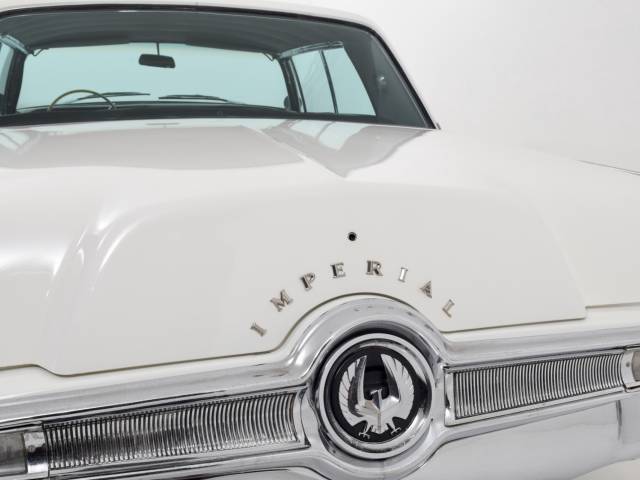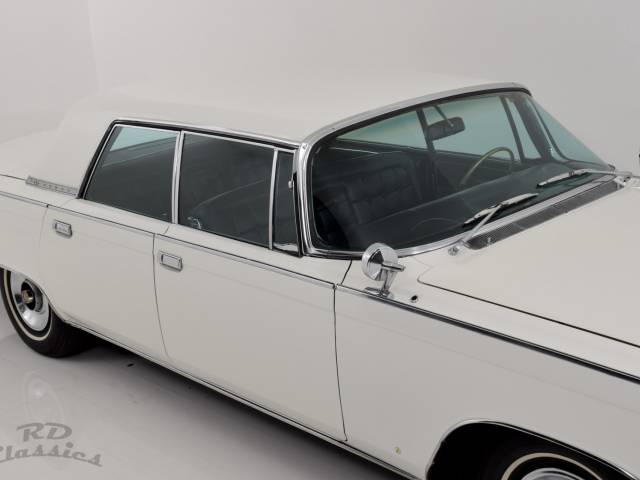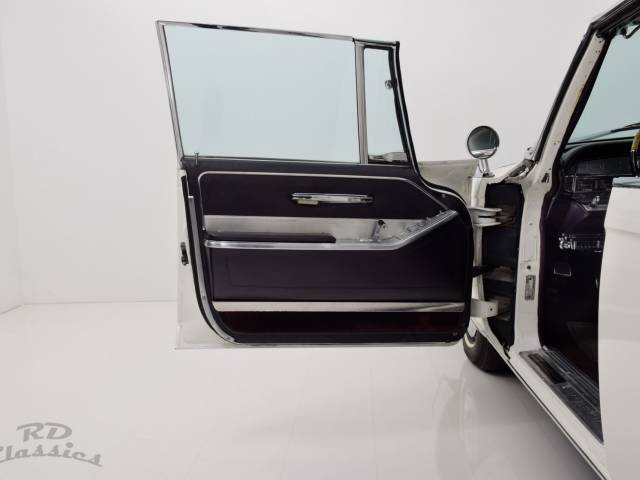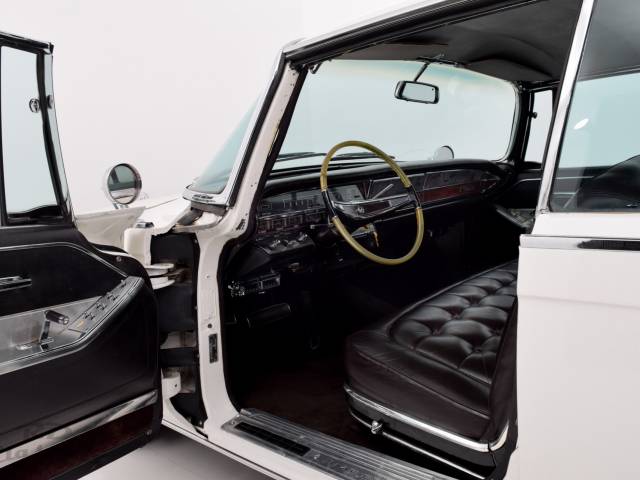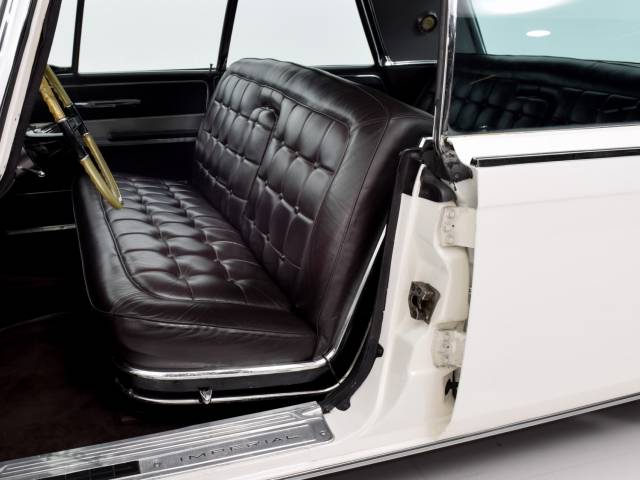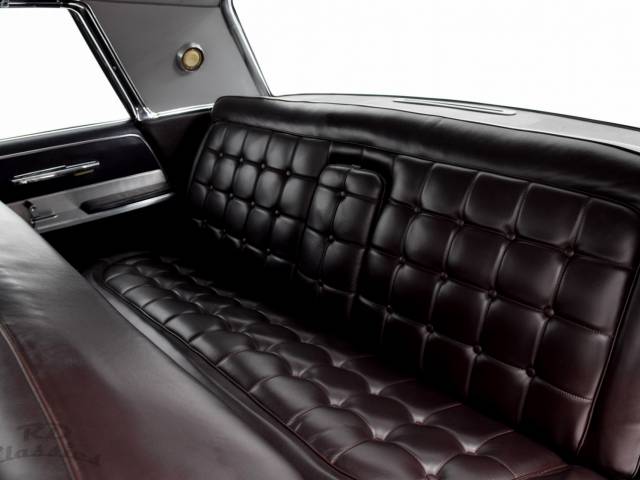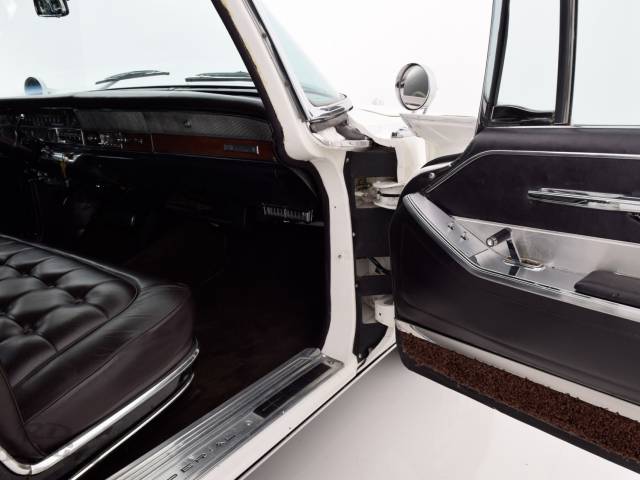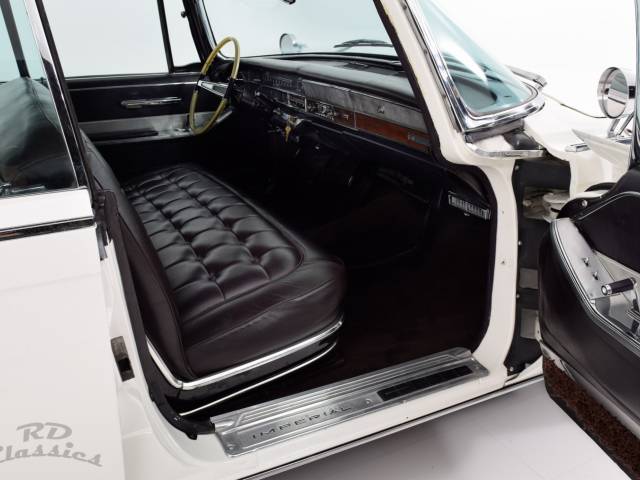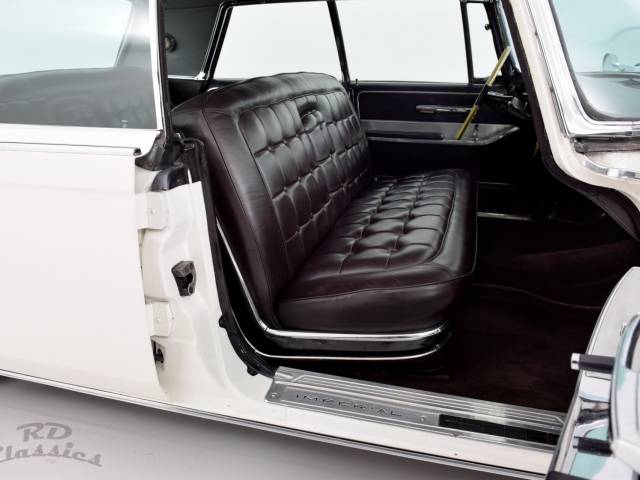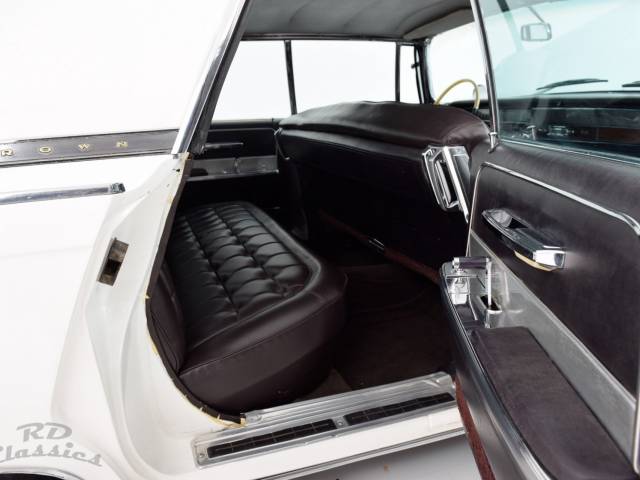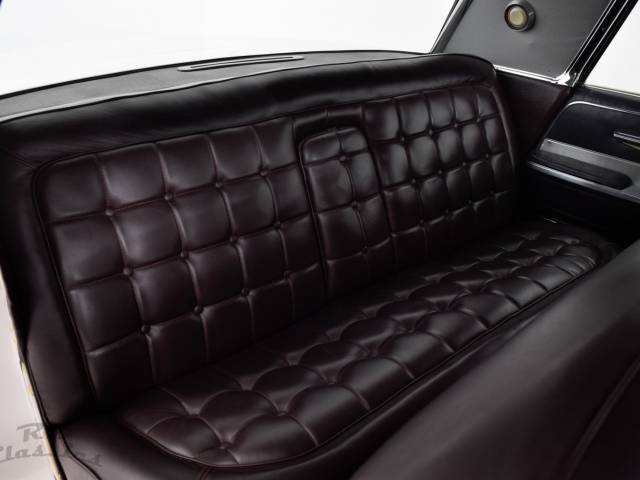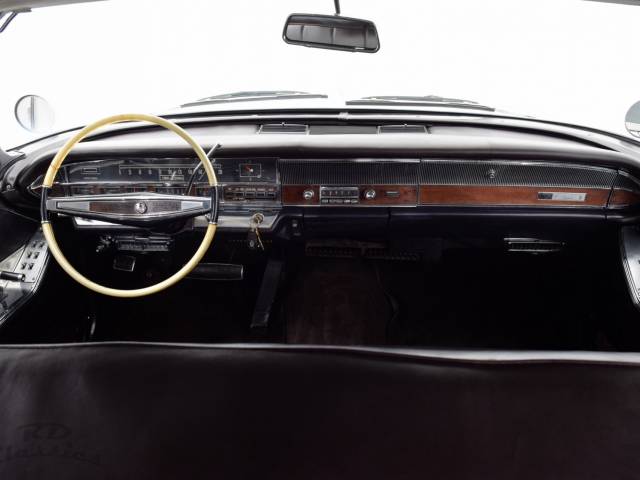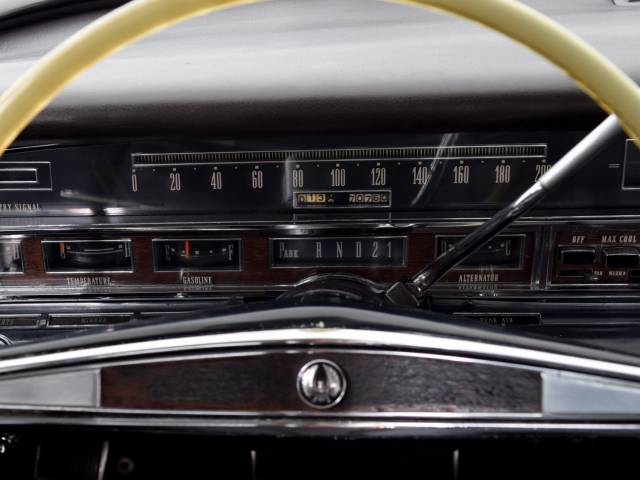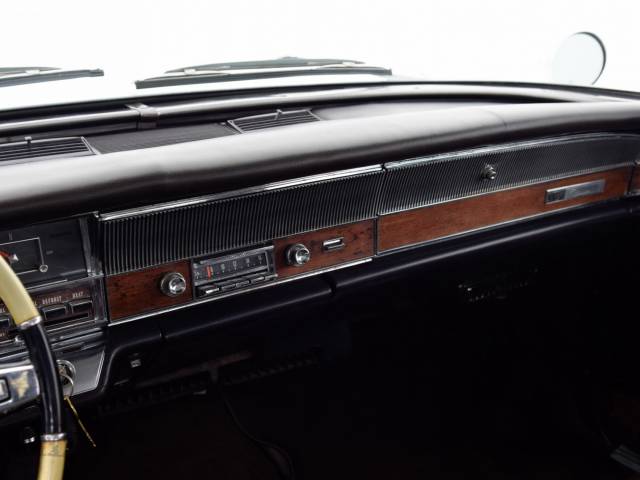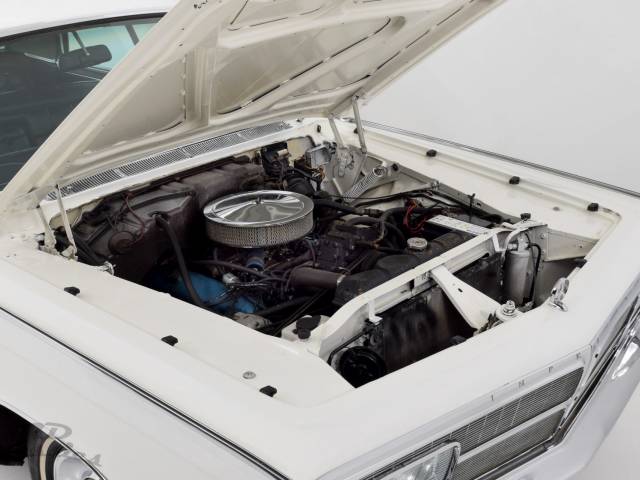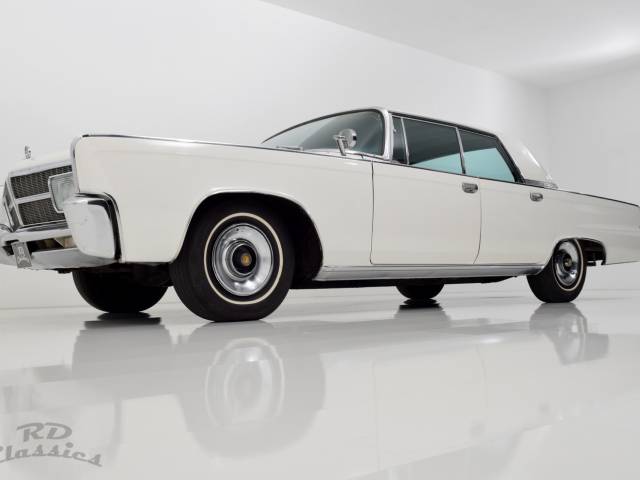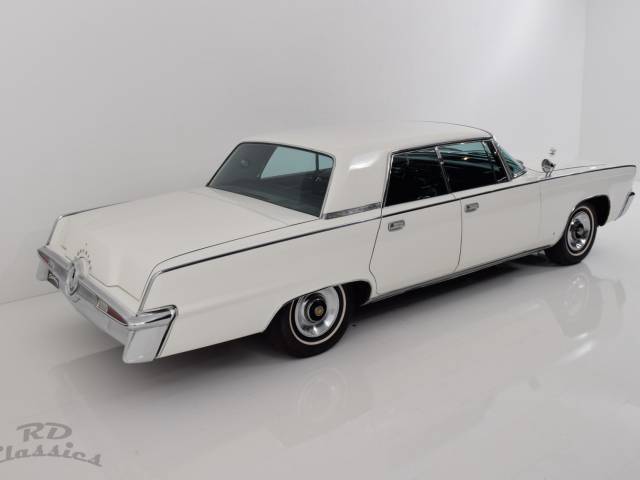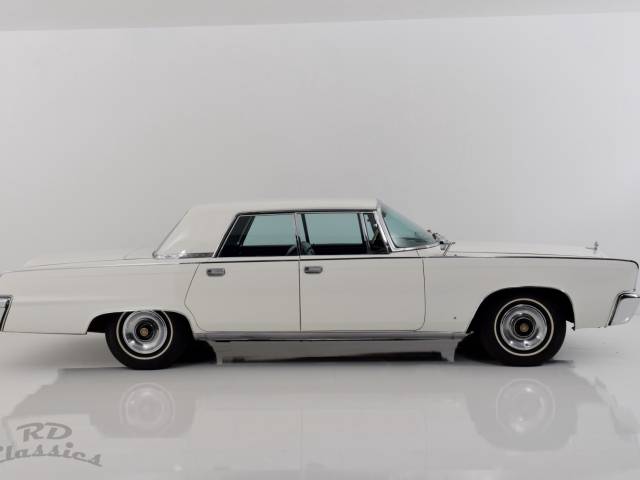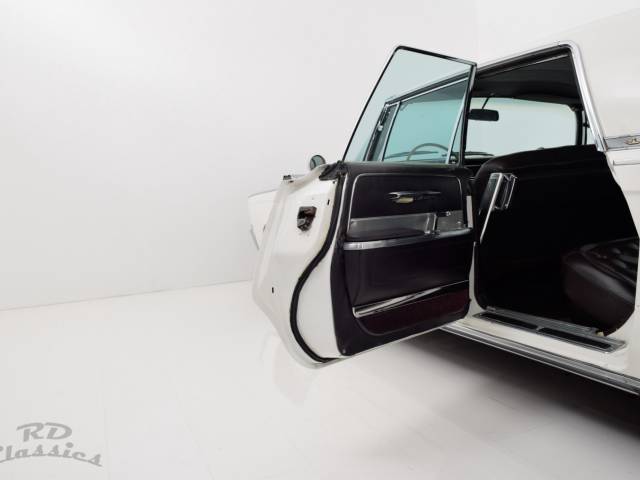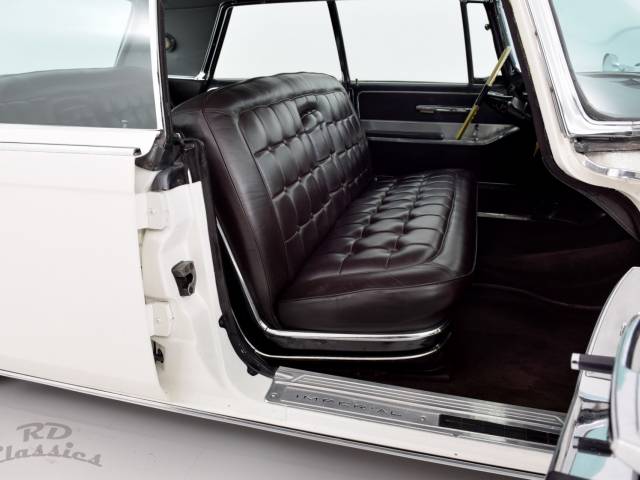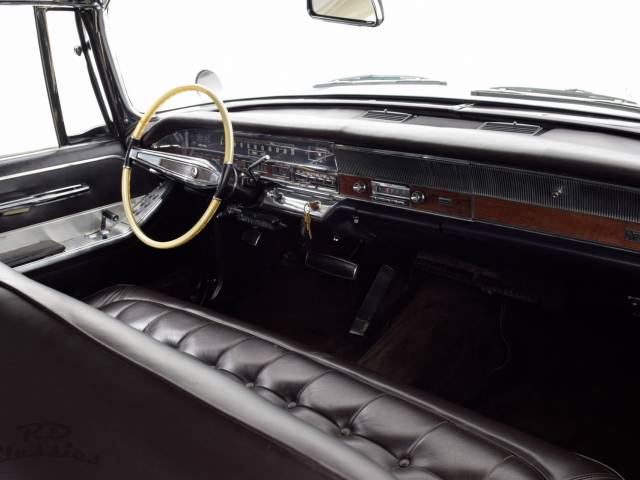 Chrysler Imperial Crown Inkl Deutsche papieren
Dealer

away
Imperial
The Imperial name was conceived in 1926, but not as an individual marque. In 1955, Chrysler elected to separate Imperial from the rest of the Chrysler range, to compete with other US brands such as Cadillac and Lincoln along with European rivals, Rolls Royce and Mercedes-Benz. Five generations of the Imperial were produced.
First generation Imperial (1955 – 1956)
The first generation saw the launch of Imperial as a separate entity named 'The Imperial Division of the Chrysler Corporation'. This period saw the change of the Imperial to a distinct styling of its own, though still based upon Chryslers big chassis and body shell. It differed in being 4.0 inches longer, increasing rear leg room. 1956 models appeared similar but had smaller tail fins and a larger engine with 354cu.in producing 280 BHP. The sedan hard top was increased in length by a further 3.0 inches making it the longest Imperial produced to date. Chrysler also introduced the 'Push Button PowerFlite' transmission system in 1956.
Second generation Imperial (1957 – 1966)
The marque received its own chassis design in 1957 which allowed for a wider and longer vehicle. It held the accolade of having the most shoulder room of any non-limousine car in the US. With Lincoln downsizing its vehicles, the second generation Imperial remained the largest US car available, throughout its 10-year production period. 1958 saw the introduction of cruise control for the first time. It was termed 'Autopilot' with Chrysler being the first motor company to offer such an option. Power locking systems also became available.
Third generation Imperial (1967 – 1968)
There were few changes during this period, other than Imperial having a shorter wheelbase and coming into line with other Chryslers with a unit body construction, although it did maintain a unique body shell.
The fourth generation Imperial (1969 – 1973)
In 1969, Chrysler introduced the 'fuselage look', giving the Imperial a more rounded appearance. Light were also hidden, to keep up with modern styling attitudes. A major change occurred in 1971 when the 'Imperial Eagle' logo was removed from the front and replaced with the word IMPERIAL. The deck lid sported the emblem – IMPERIAL by Chrysler. In this year the model was the first vehicle to be fitted with a four-wheel anti-lock braking system. In 1972 a radically different model was produced with smoother, rounder features.
The final generation (1974 – 1975)
With the oil crisis looming and the fact that the Imperial had lost its unique body shell, sales fell as more buyers looked for economical vehicles. This was the last time the Imperial emblem would be used, other than a brief reappearance from 1981 – 1983