Glas Goggomobil Classic Cars for Sale
6 Offers for Glas Goggomobil found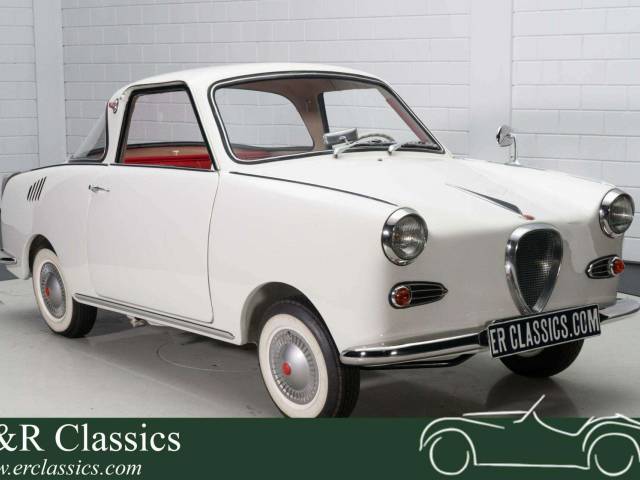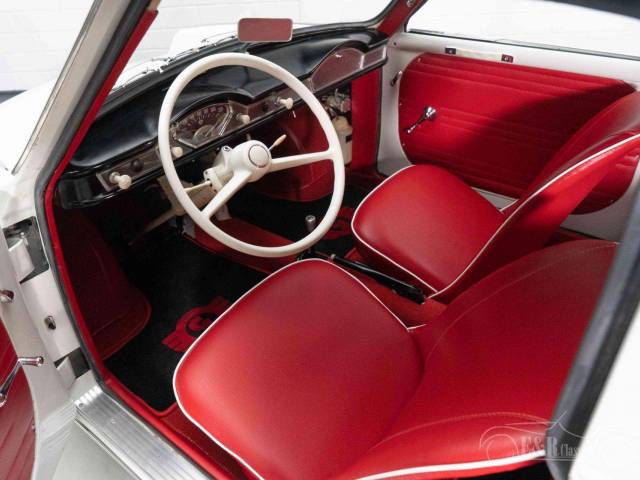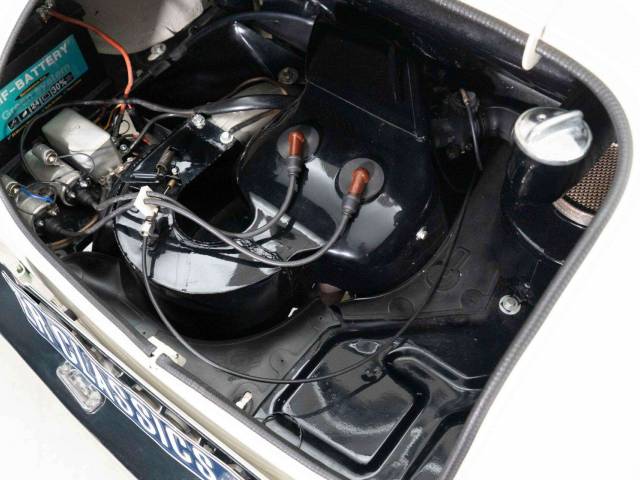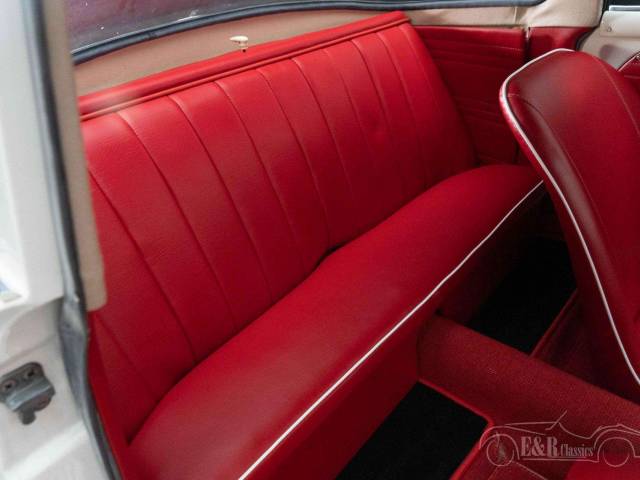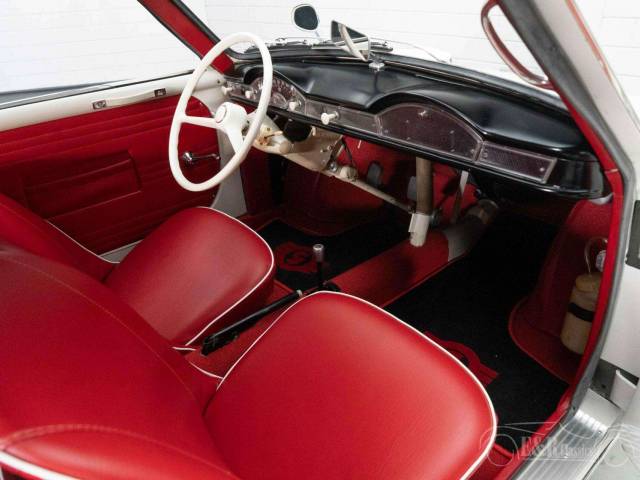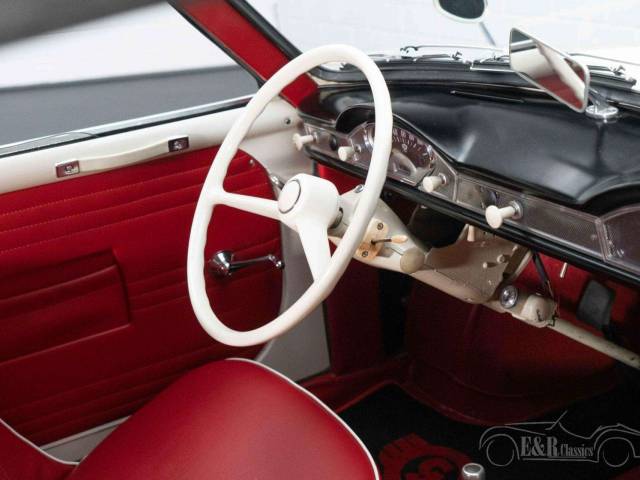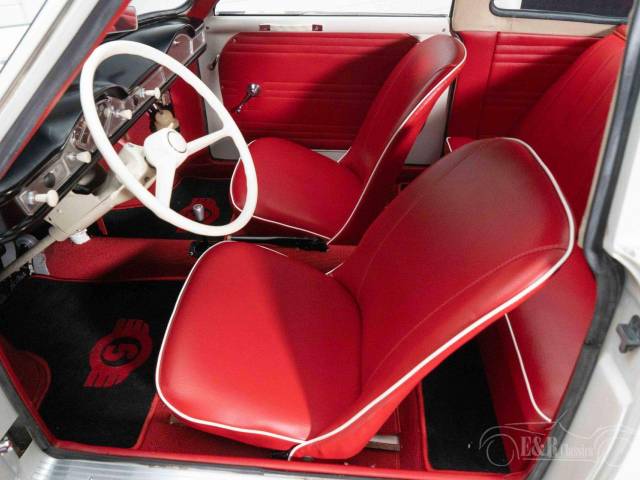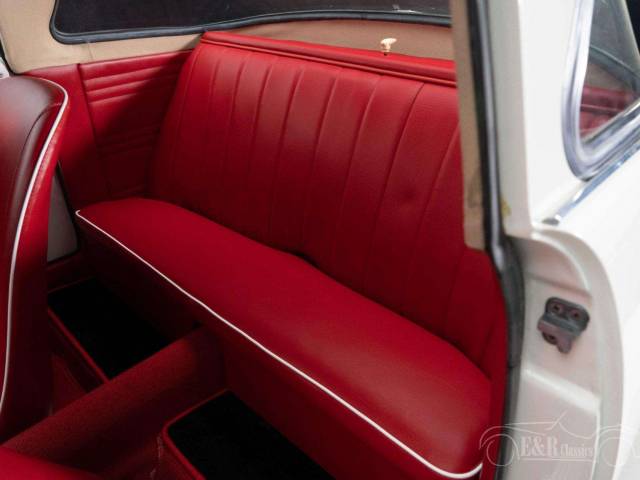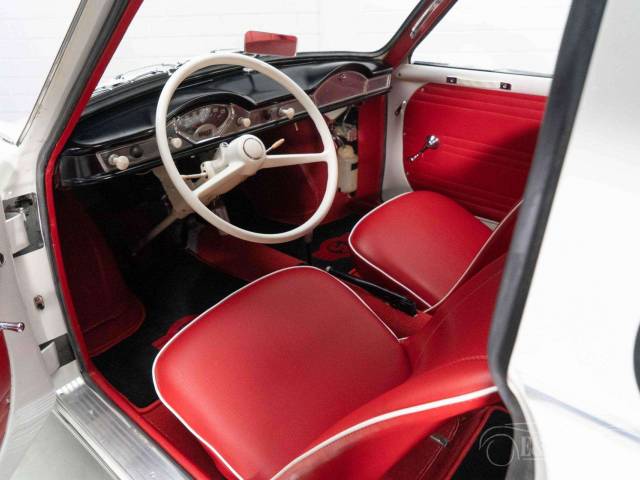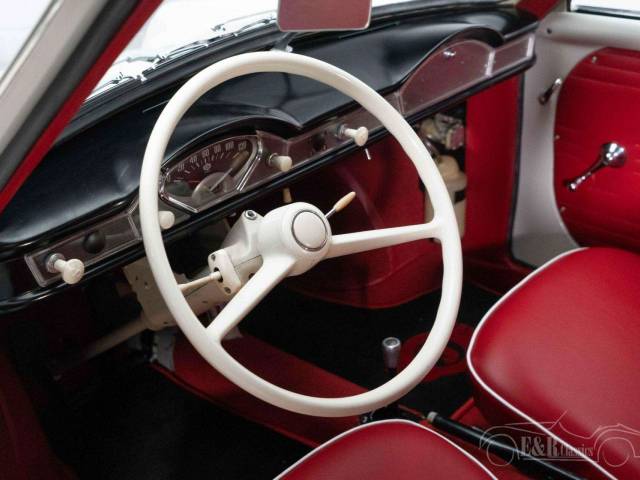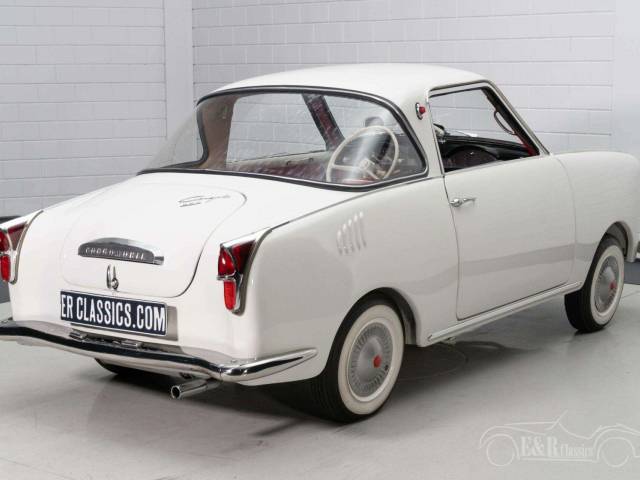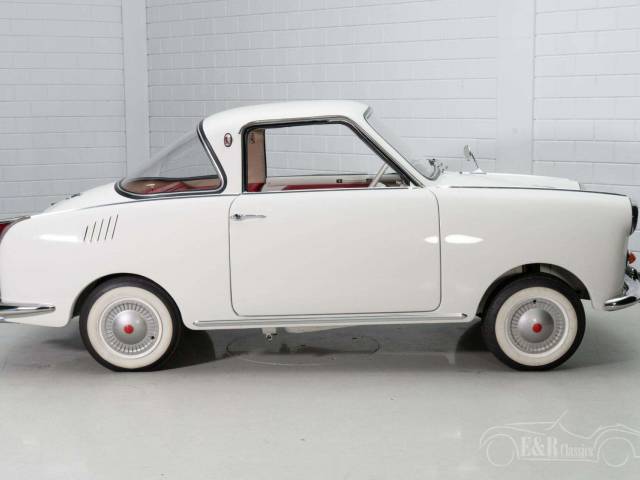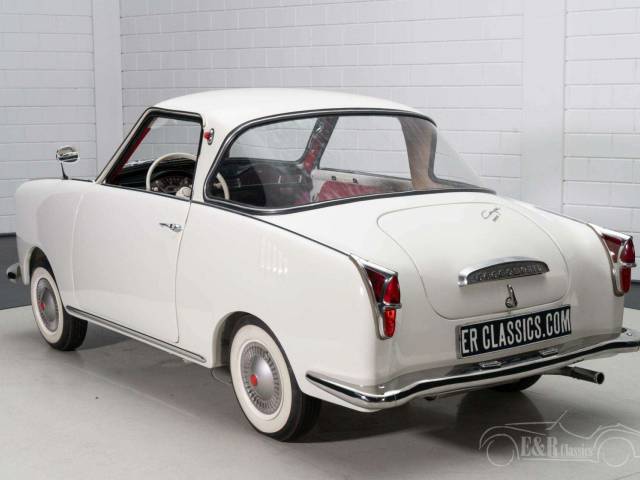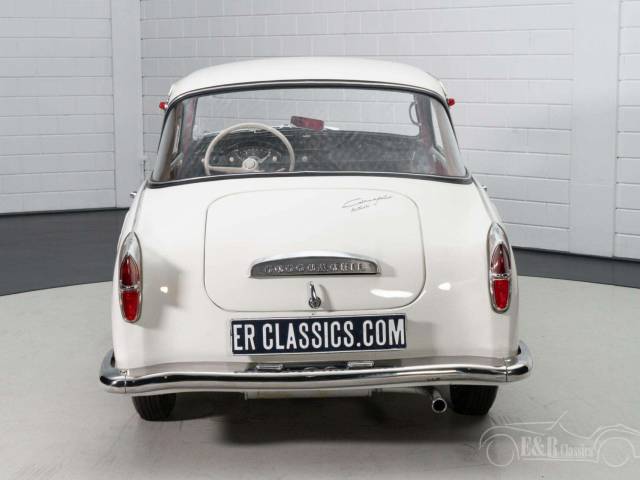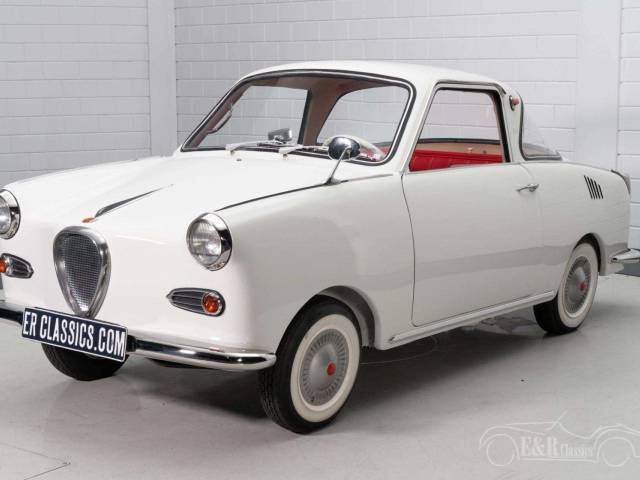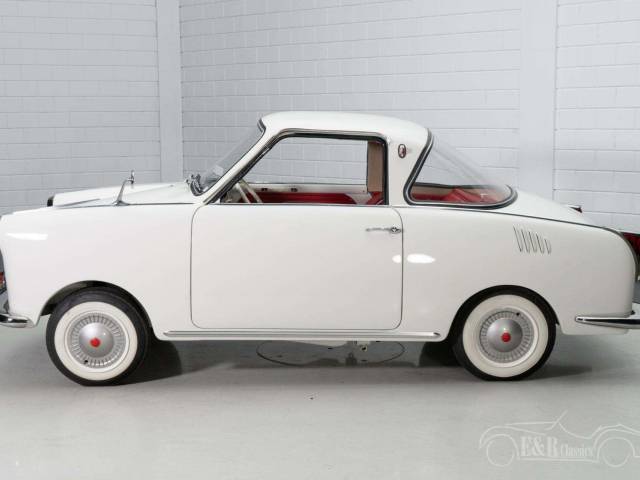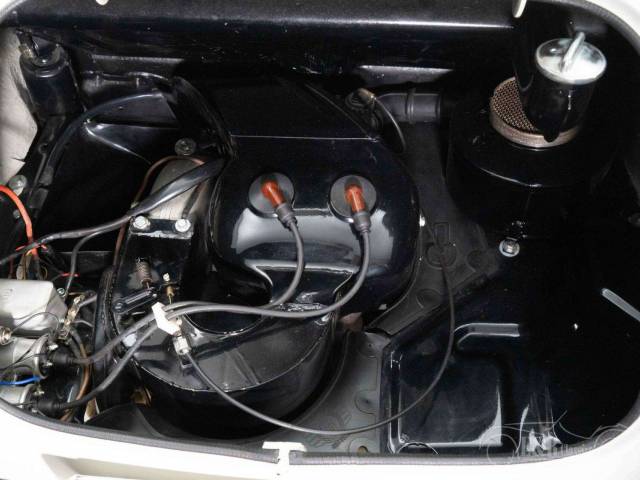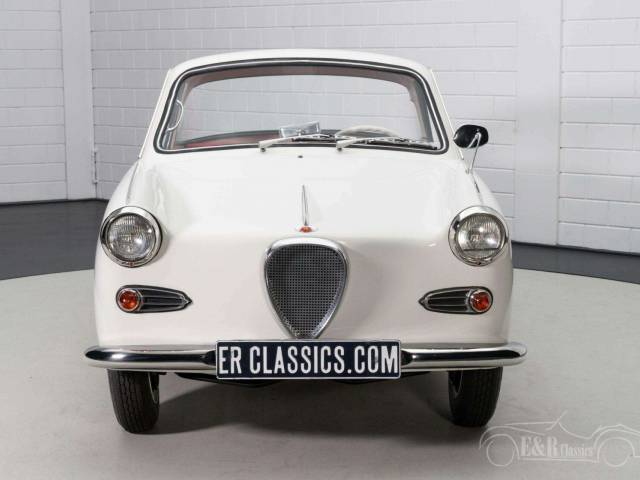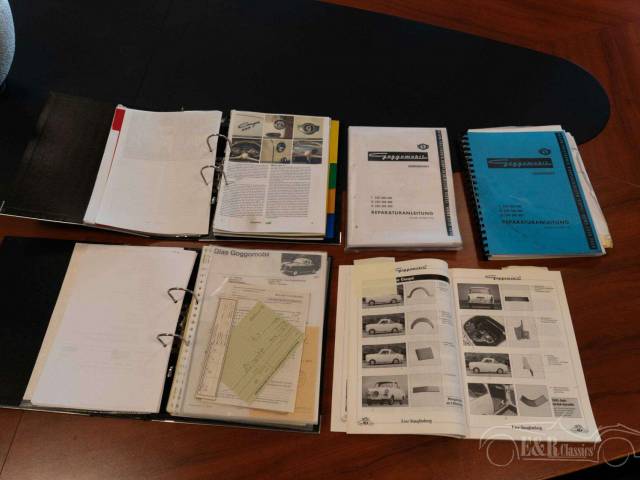 Oldtimer Goggomobil  TS 250 Coupe | Gerestaureerd | Zeldzaam | 1966
Dealer

away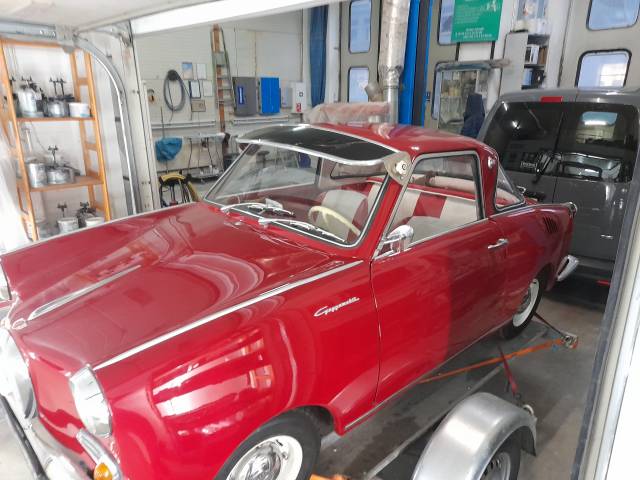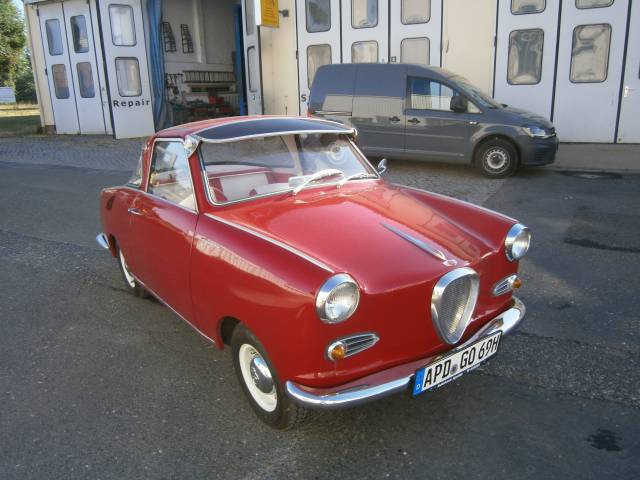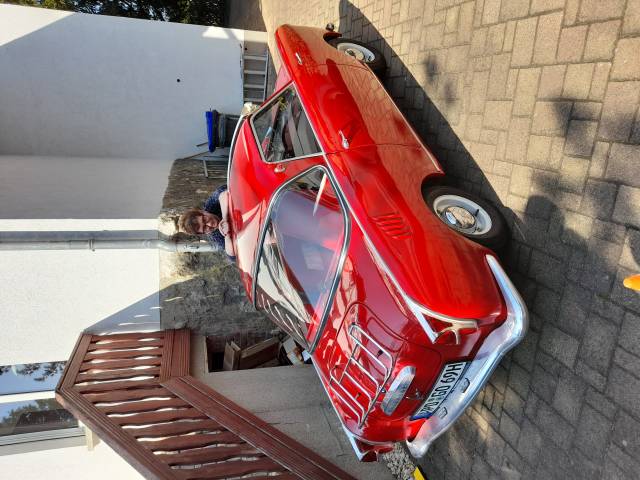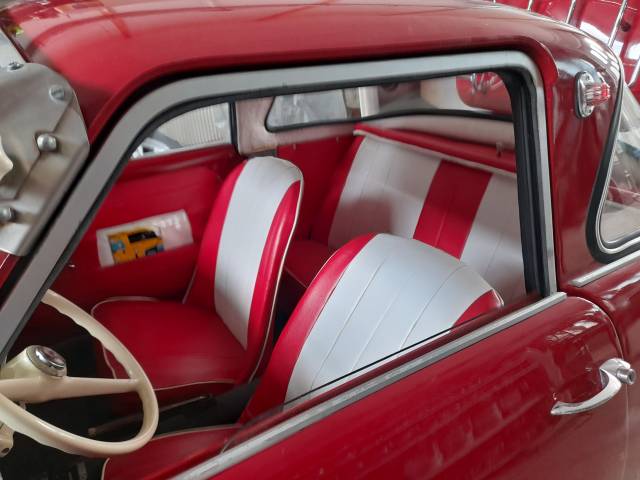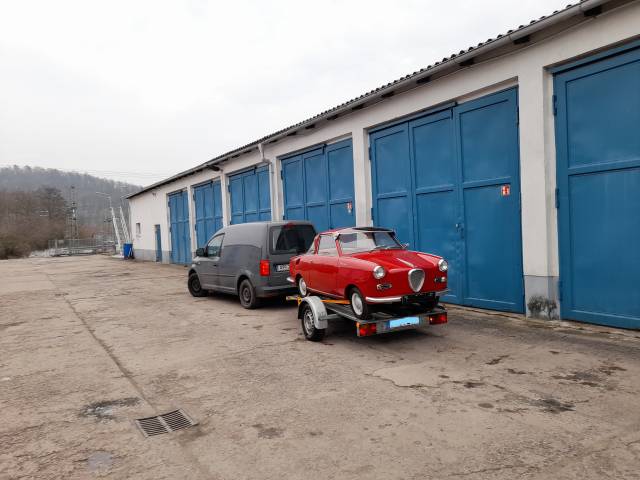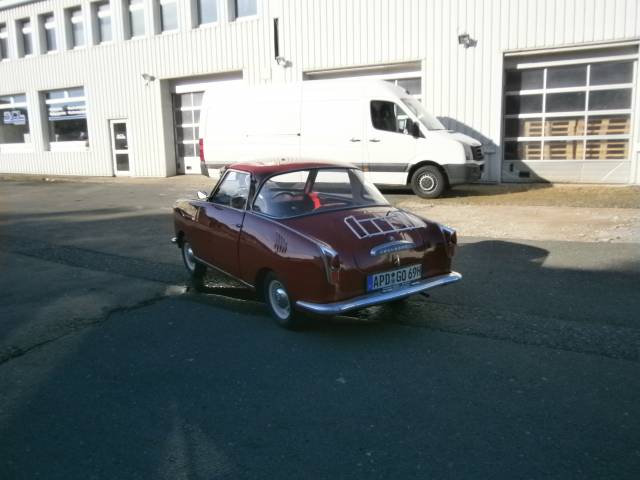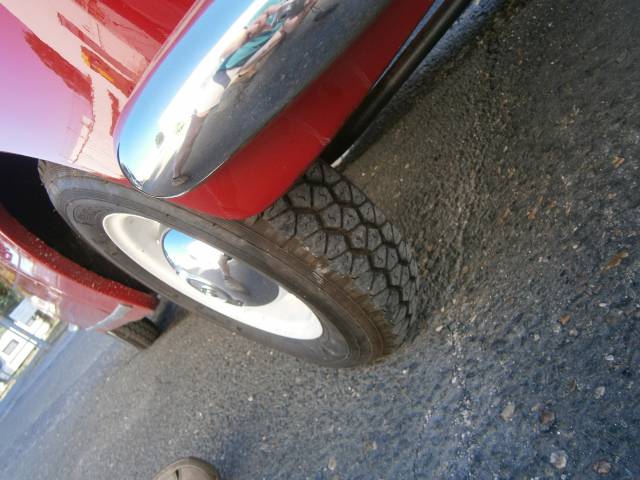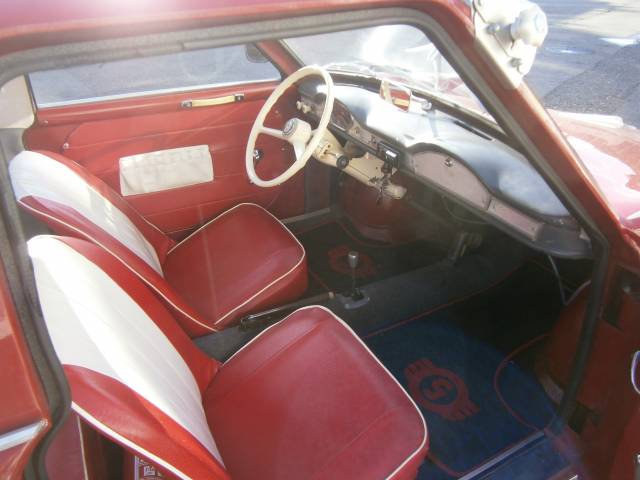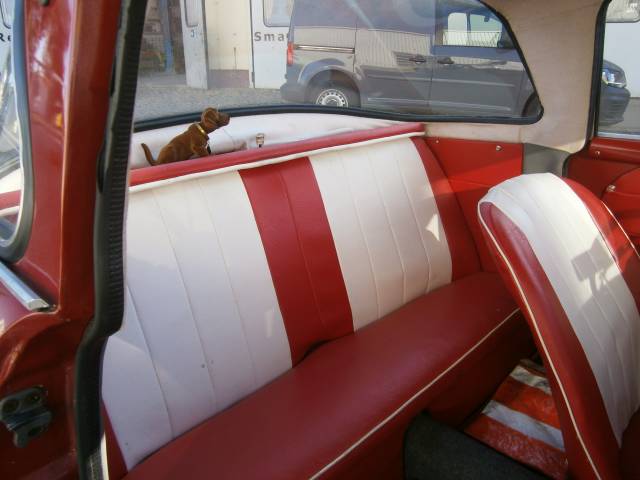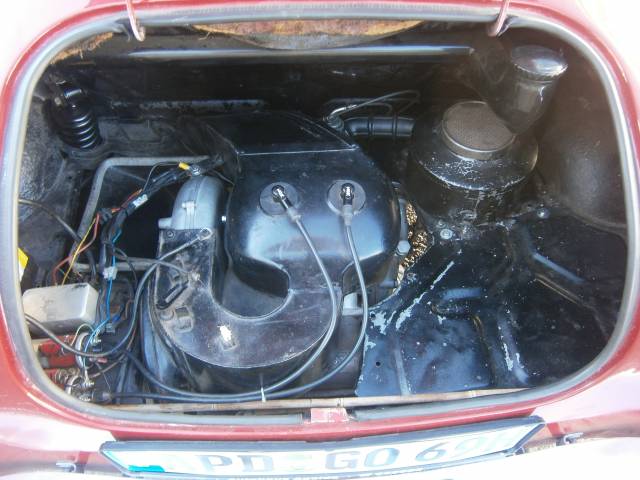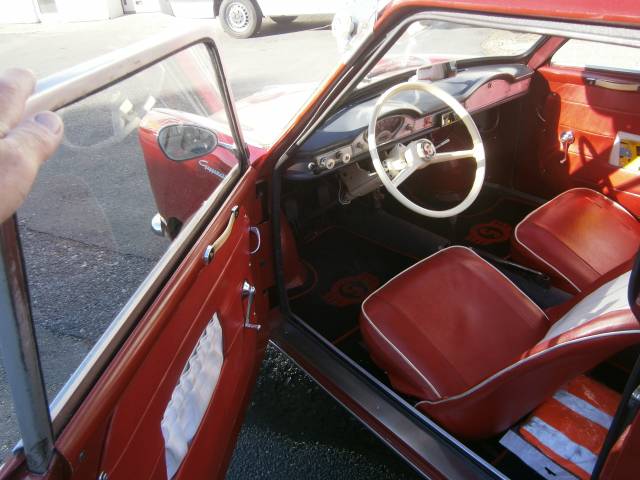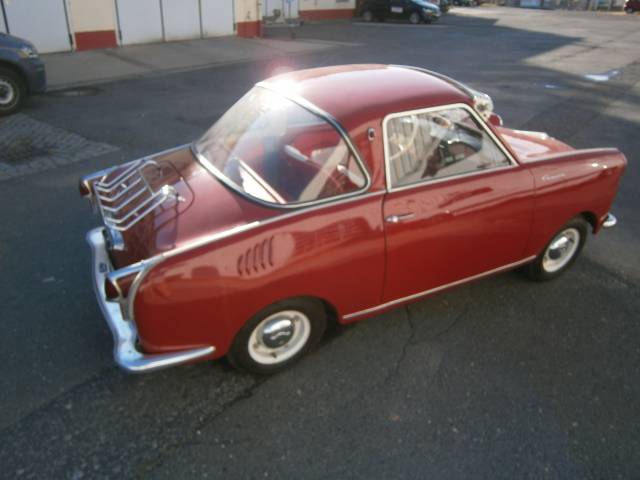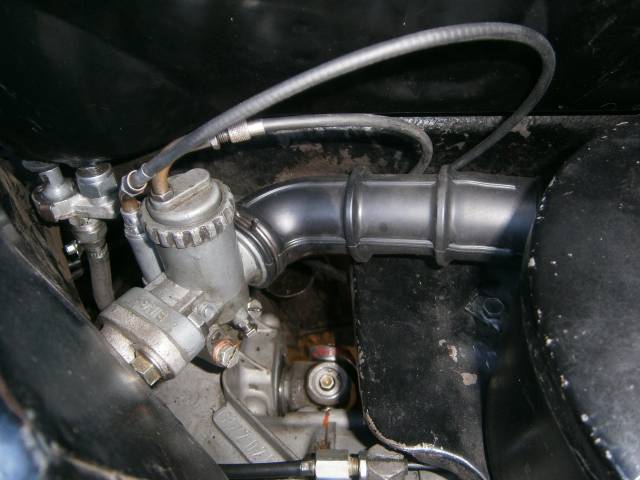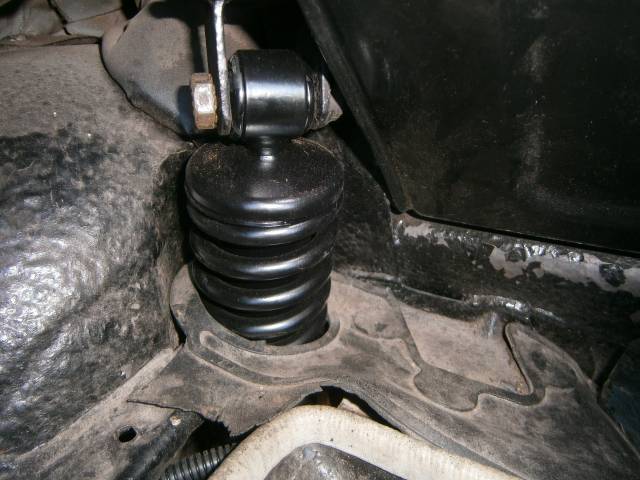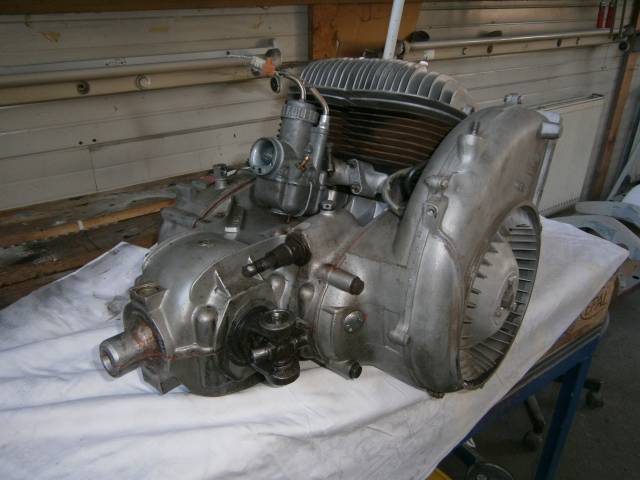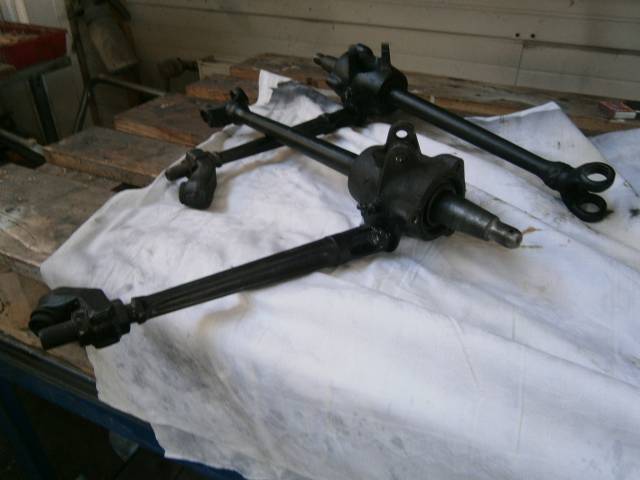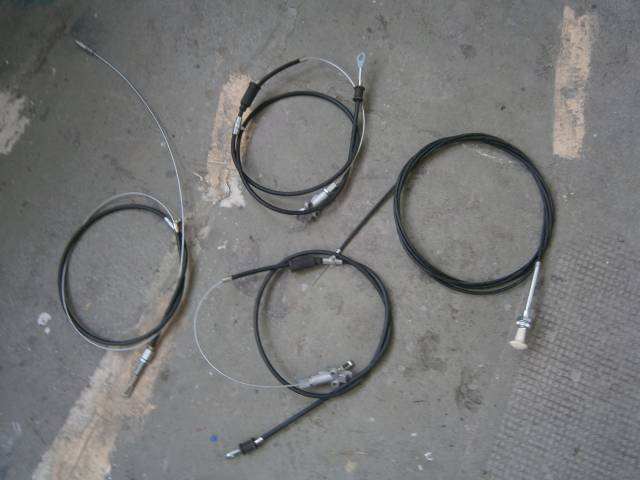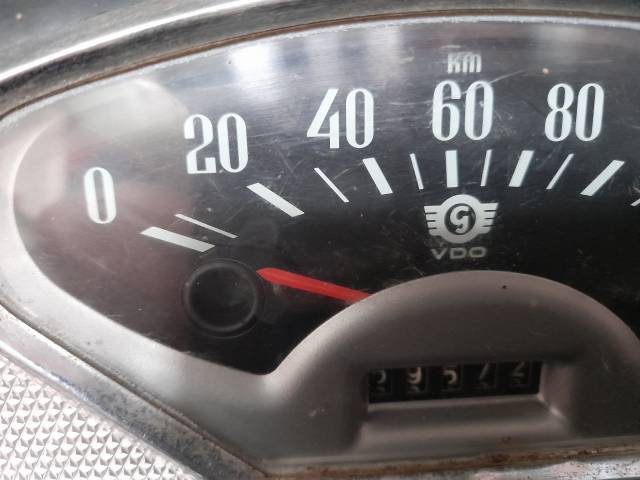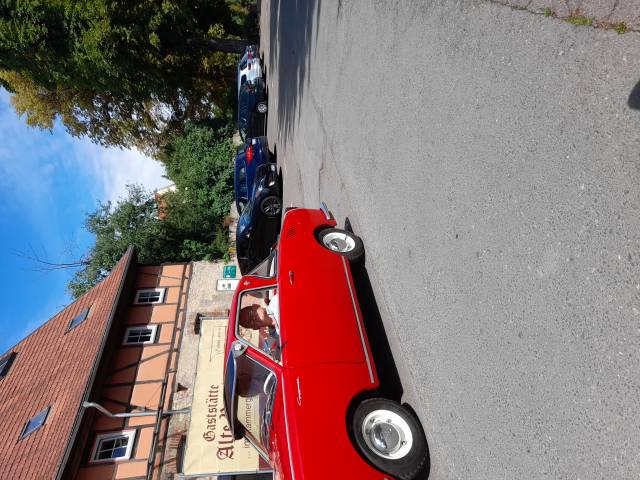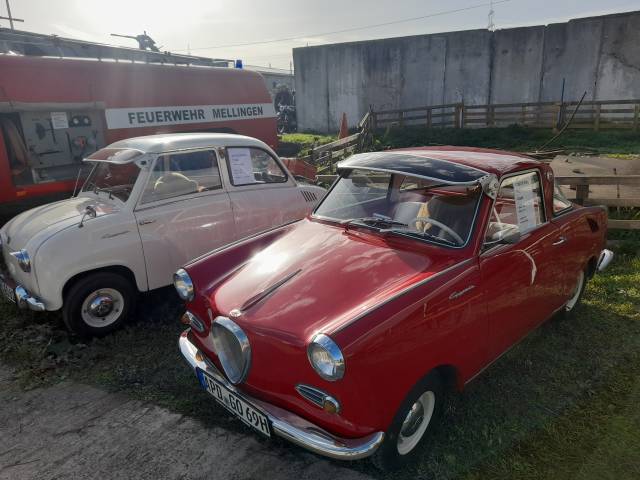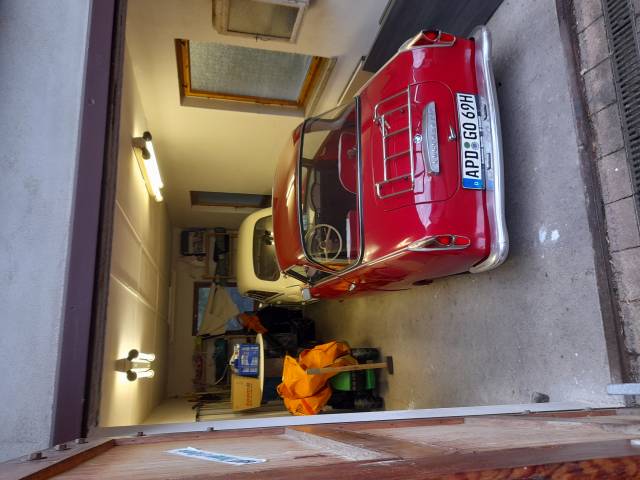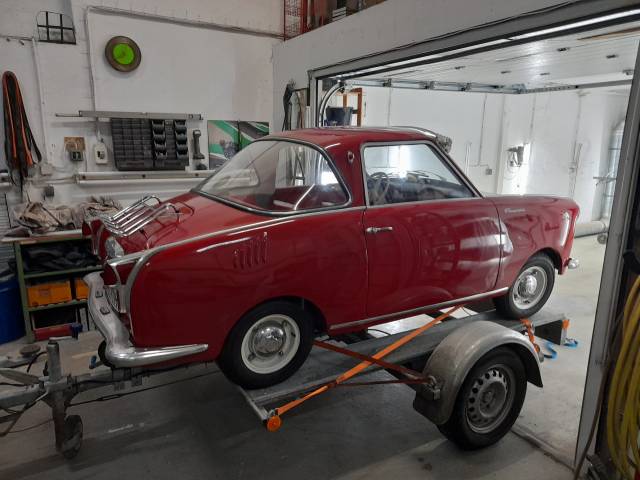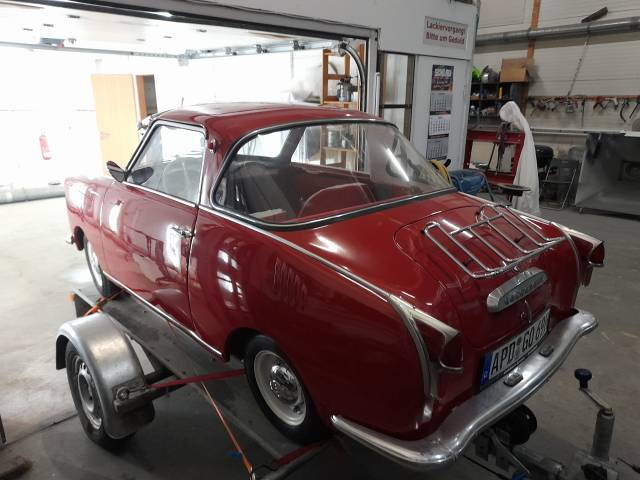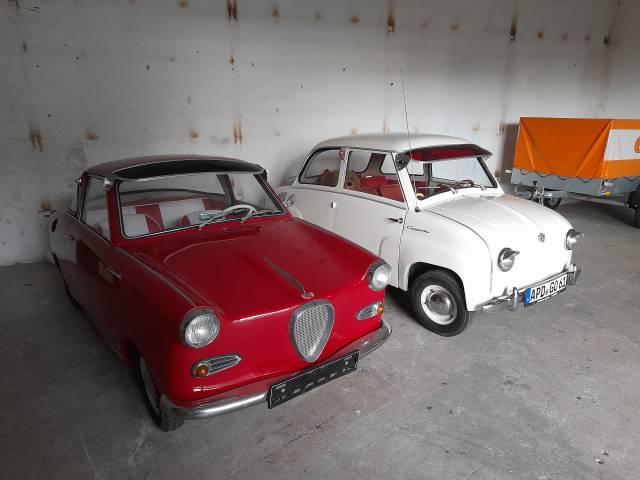 BMW Coupé mit H-Kennzeichen und TÜV
Private

away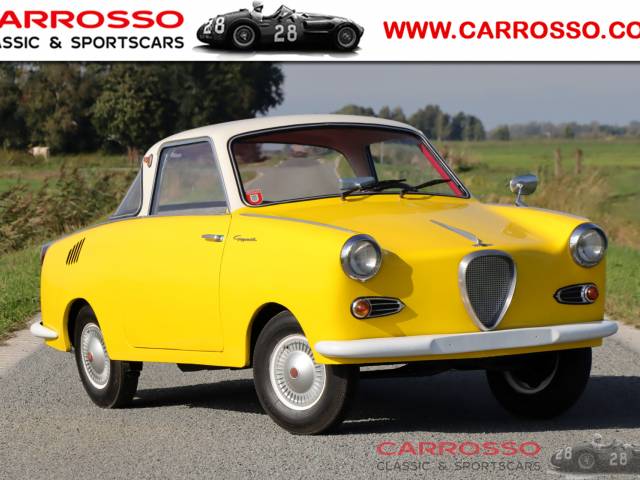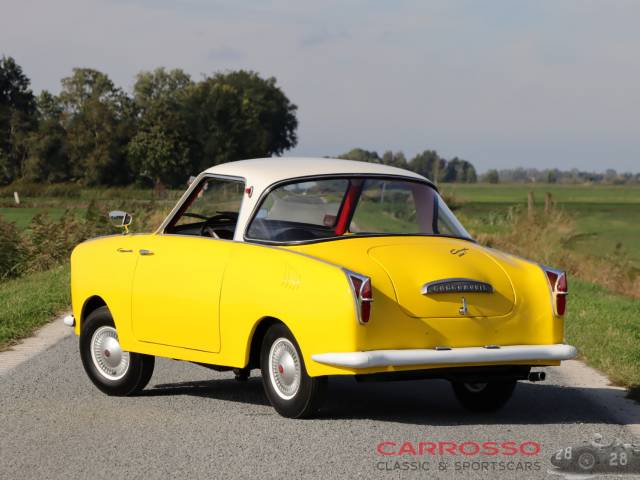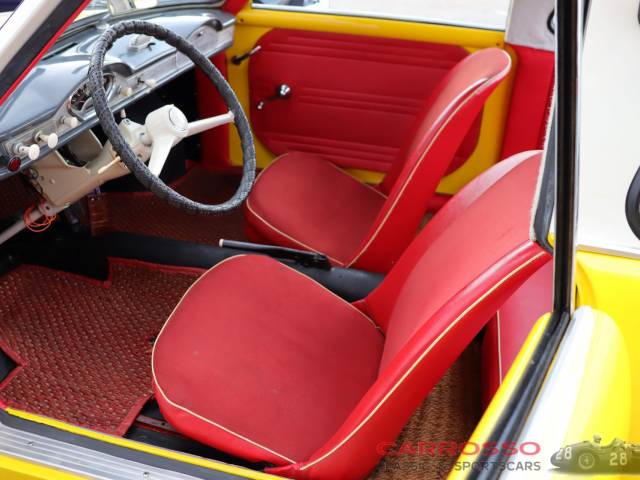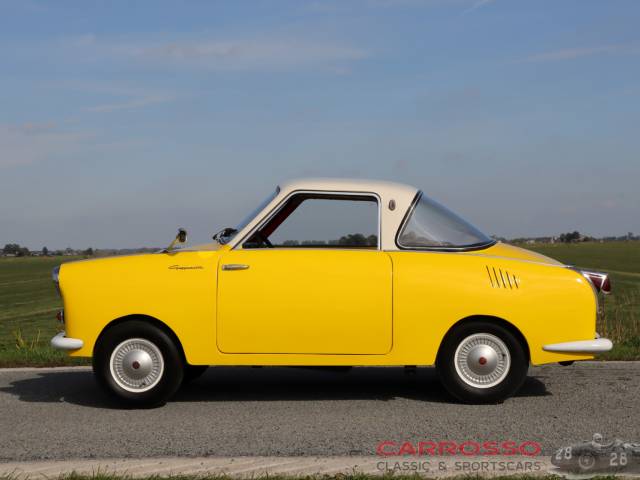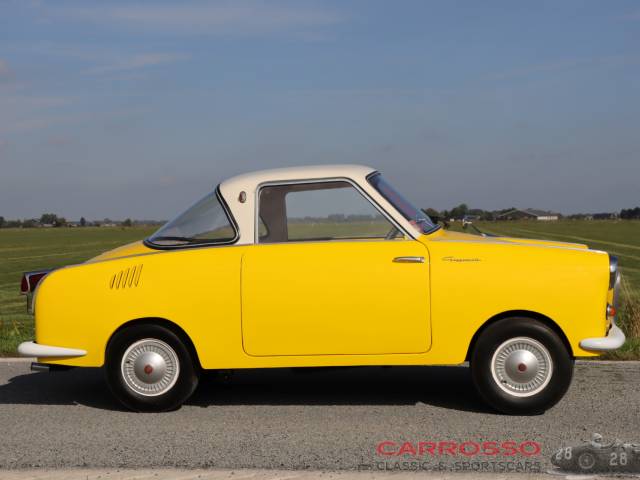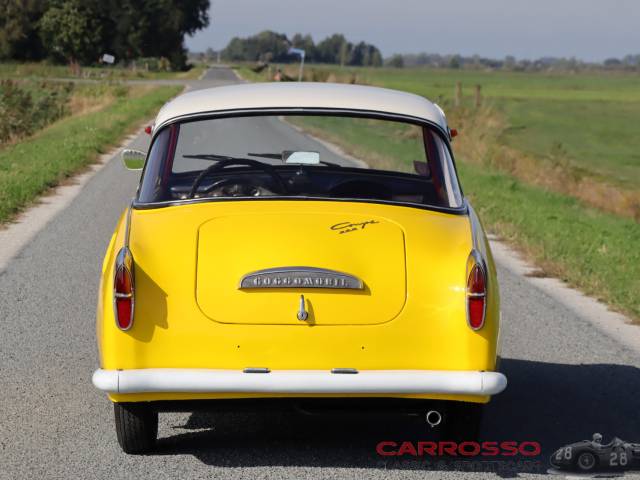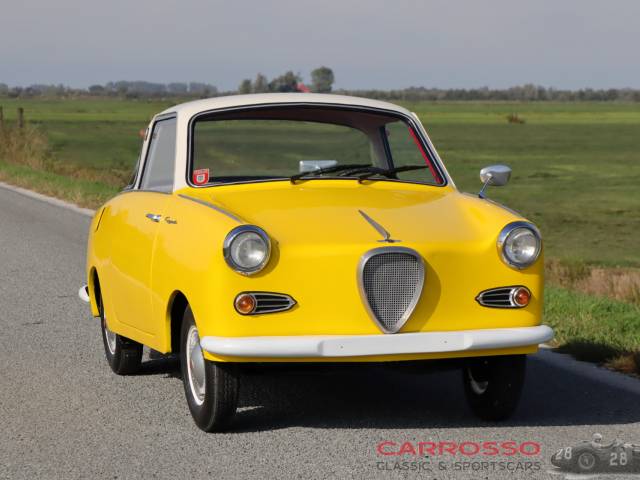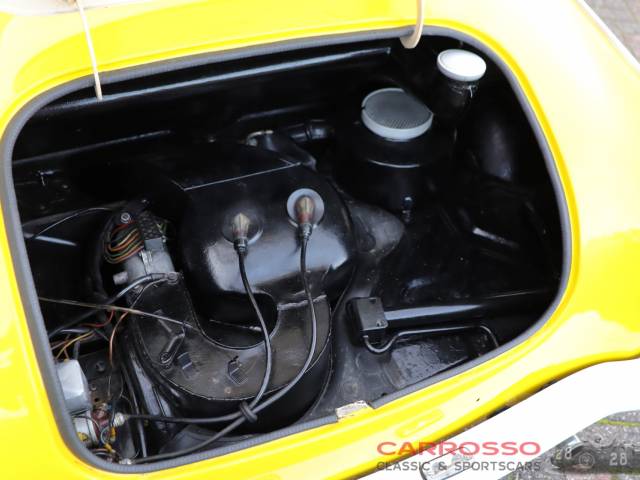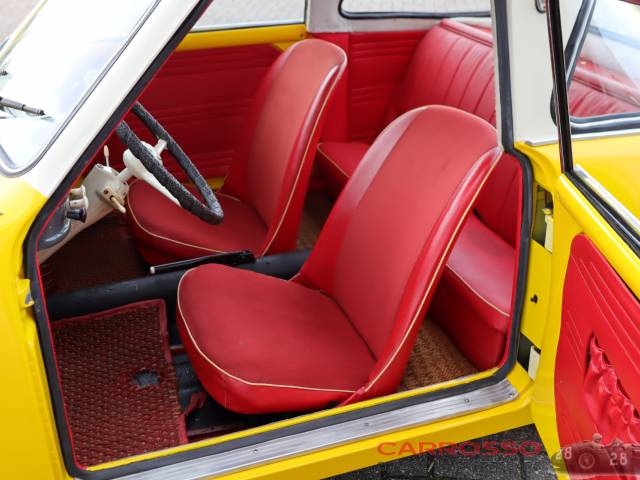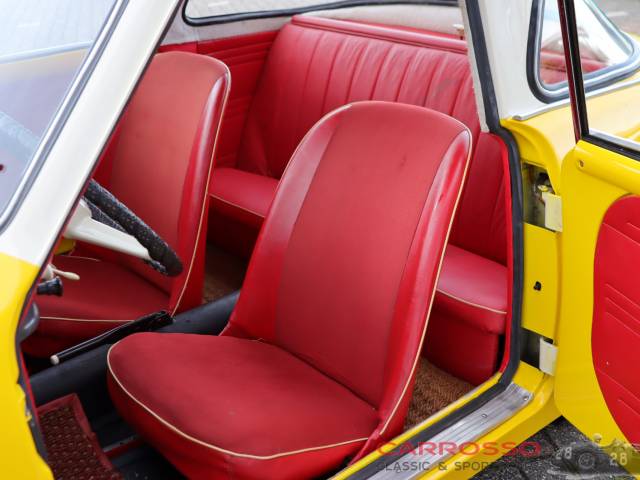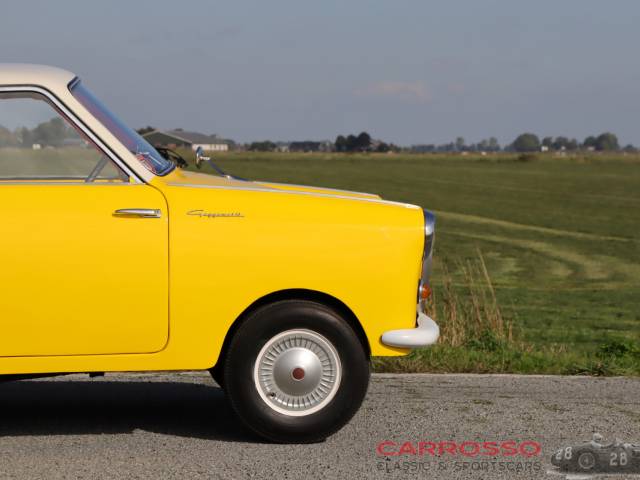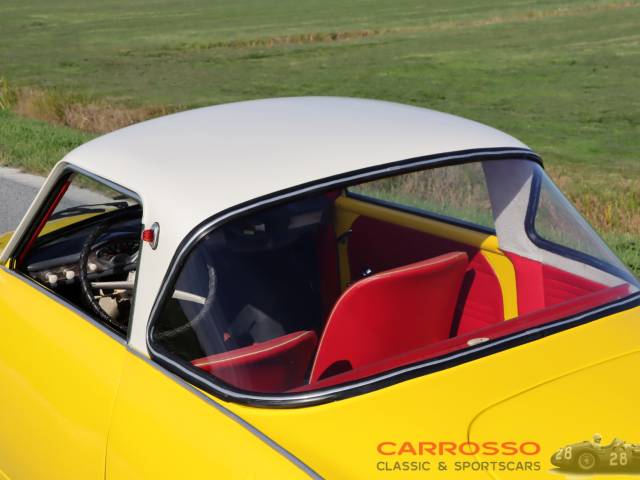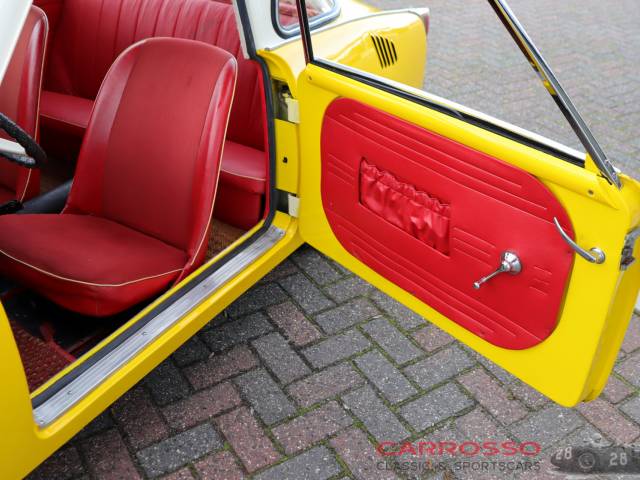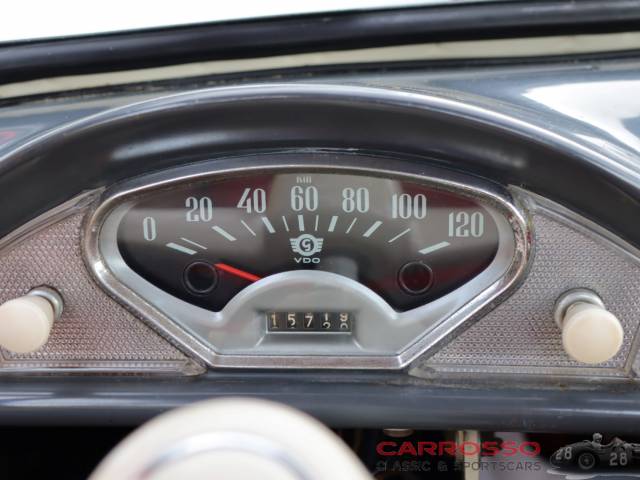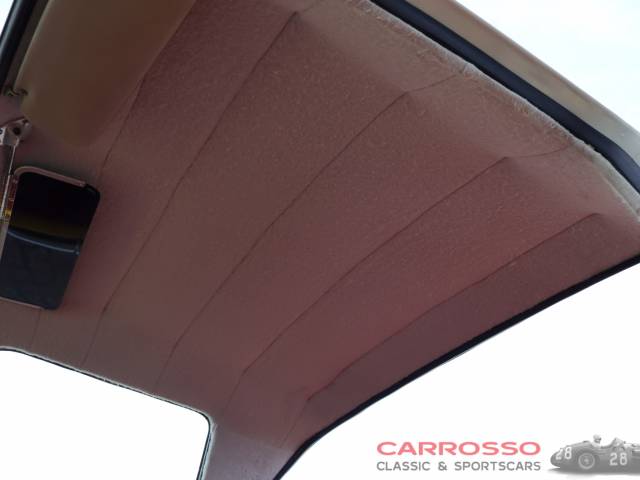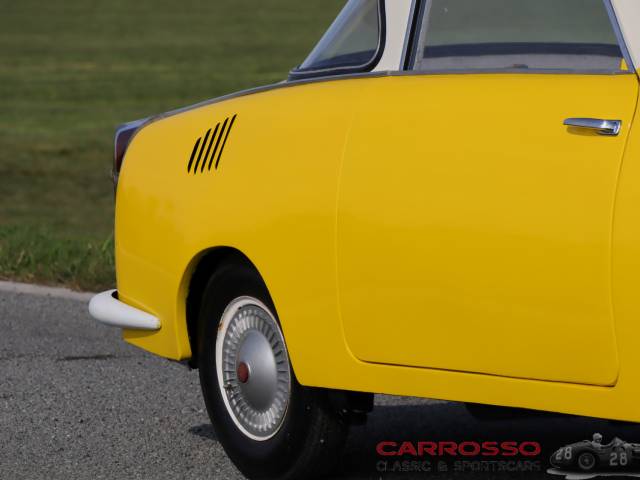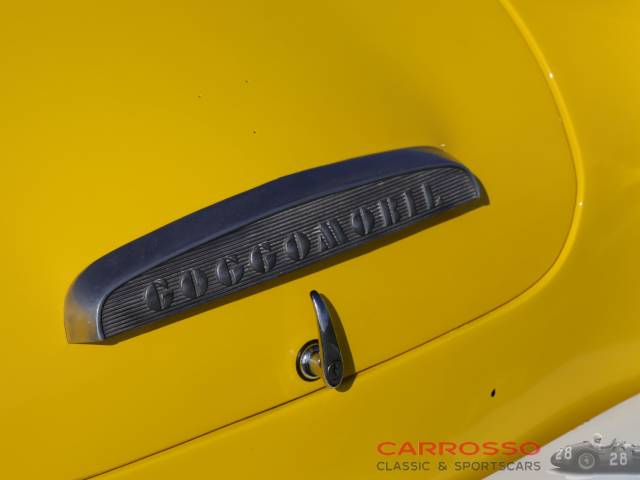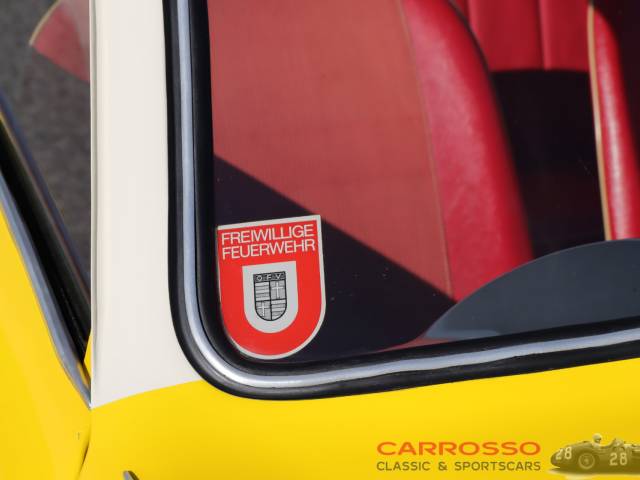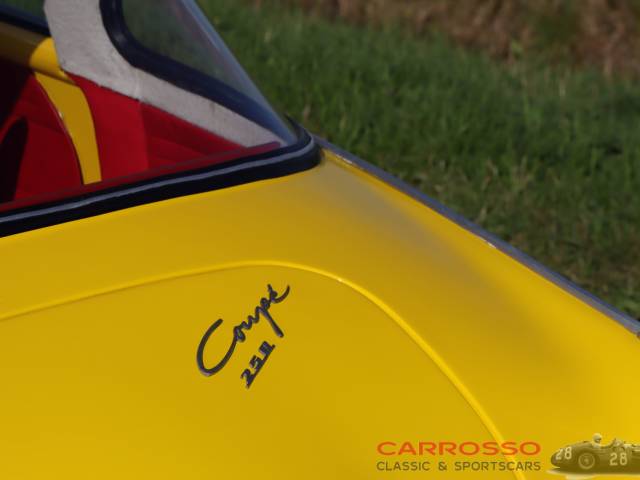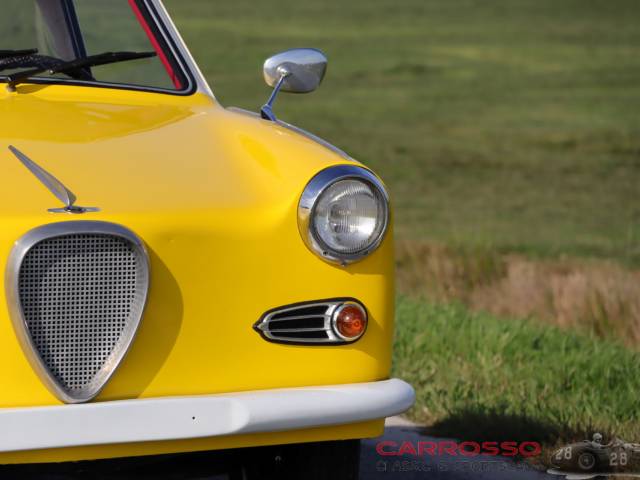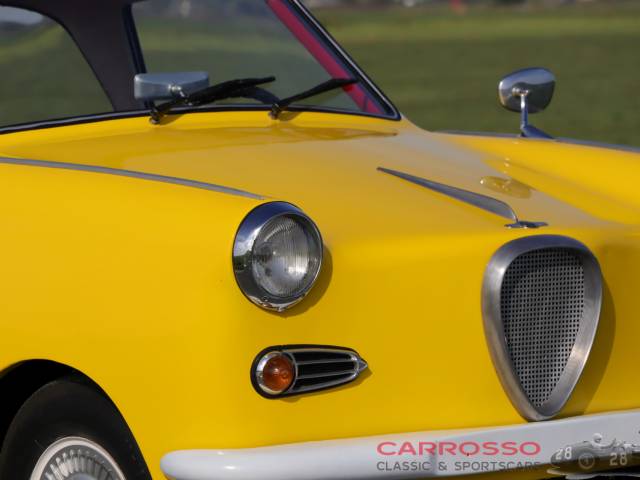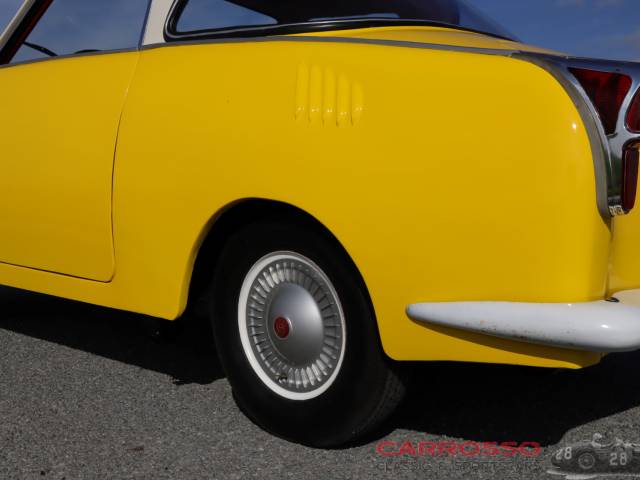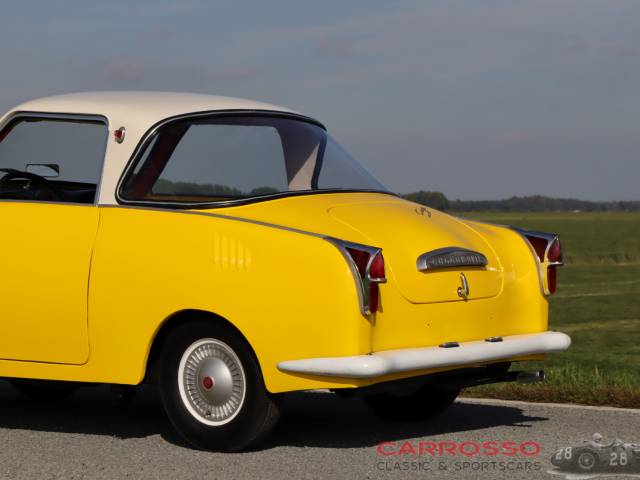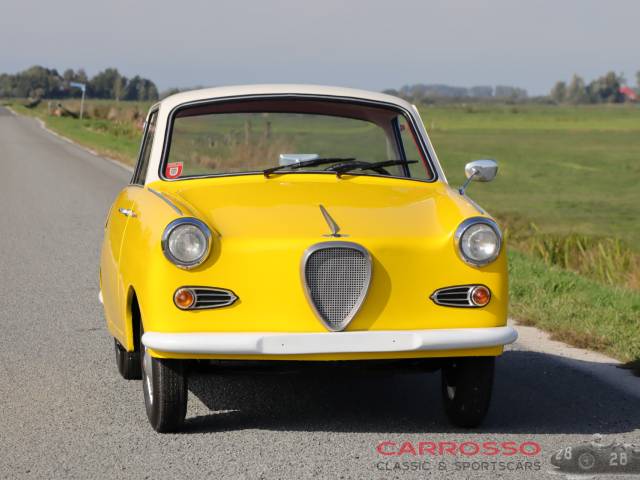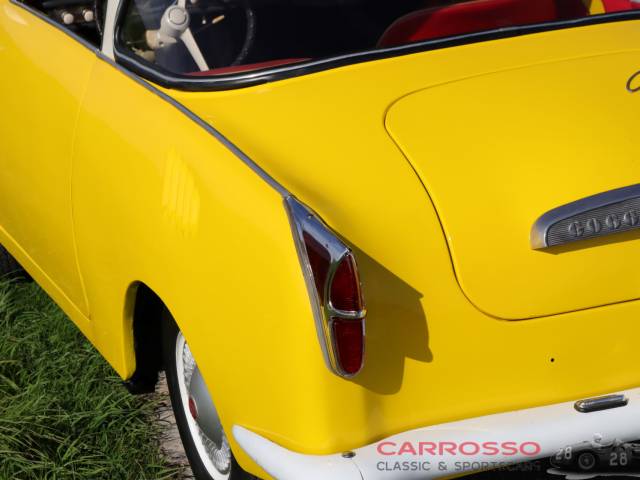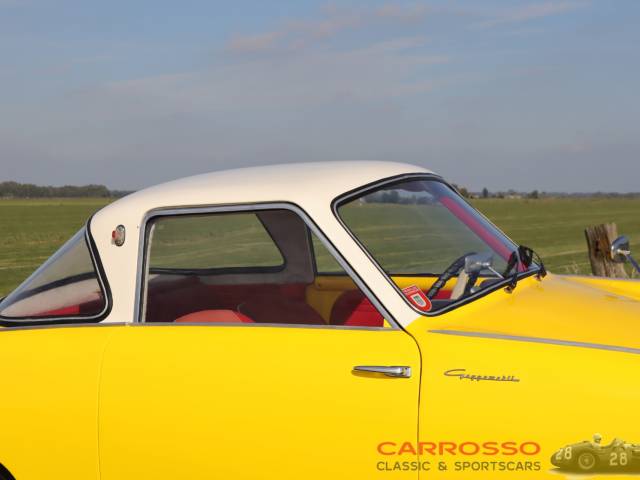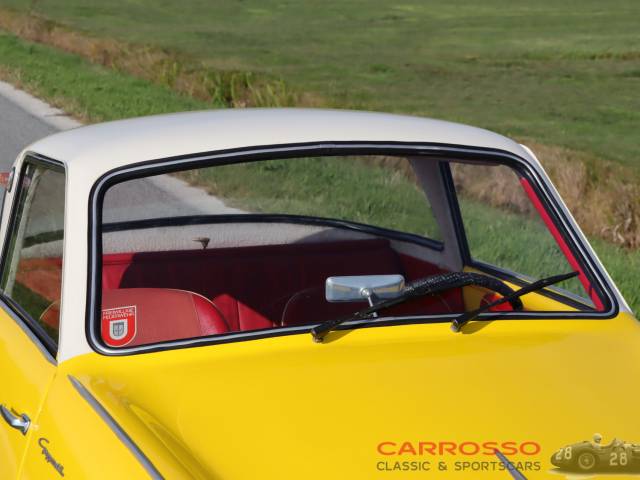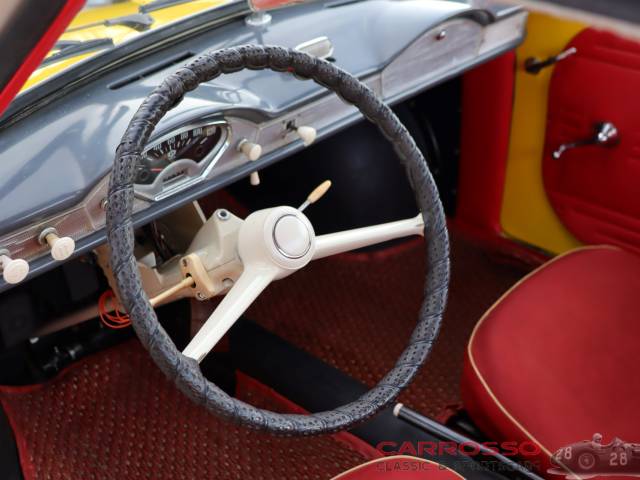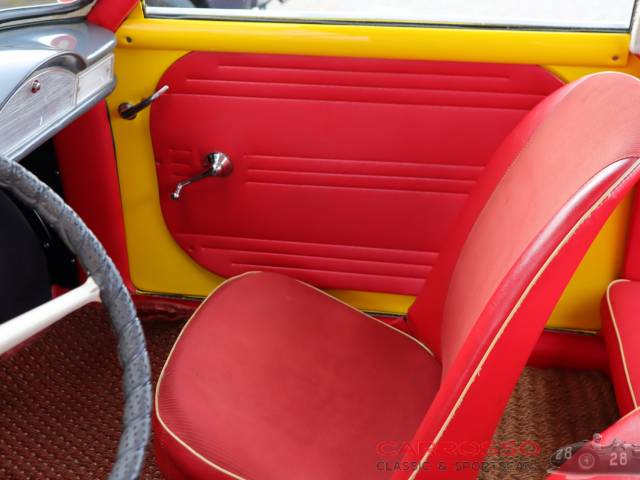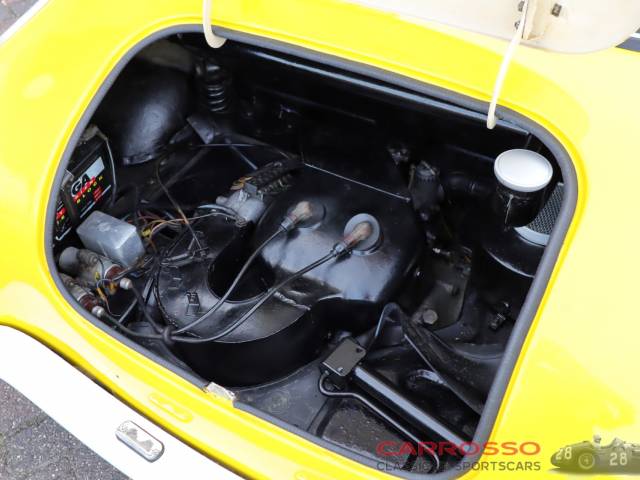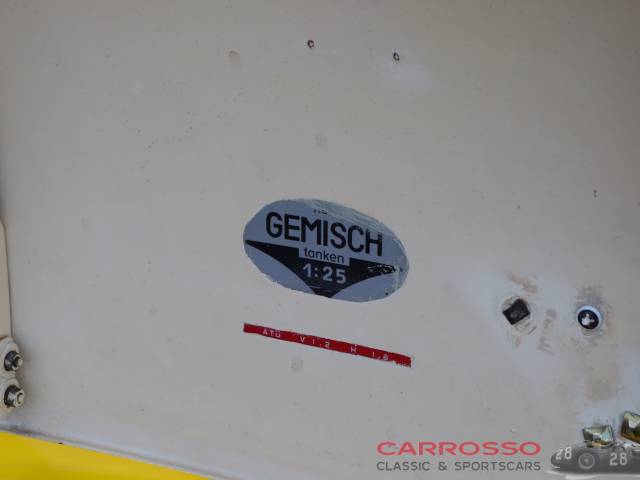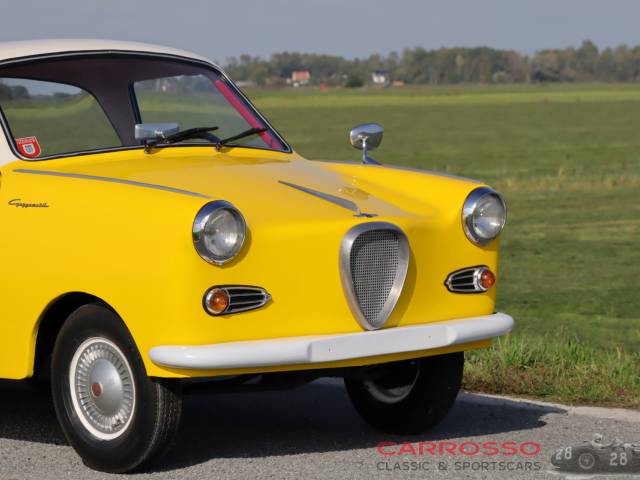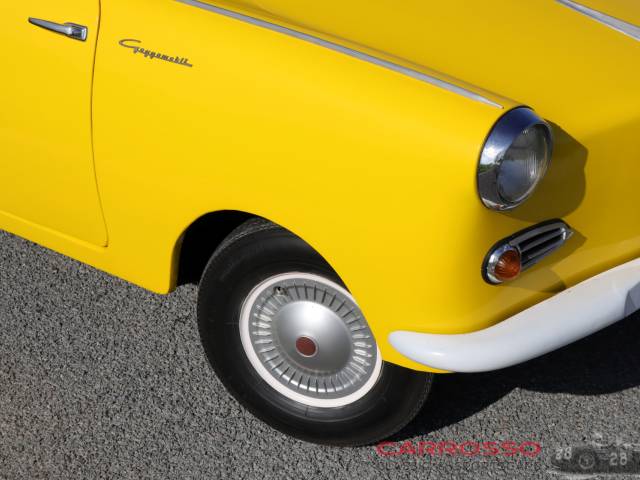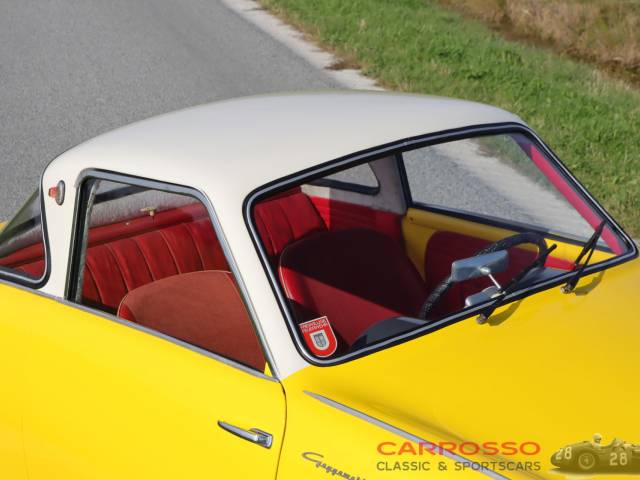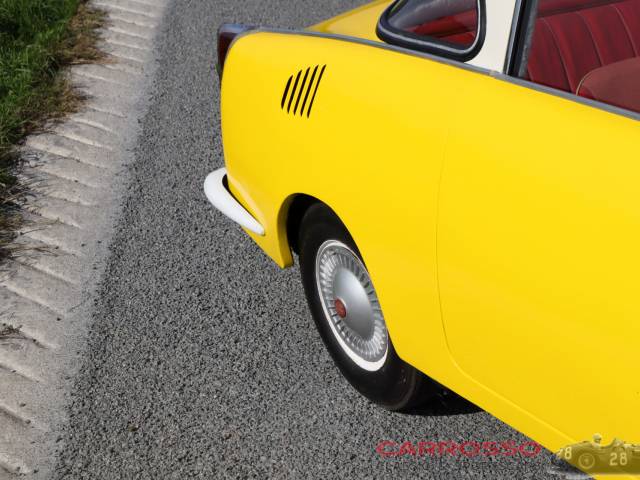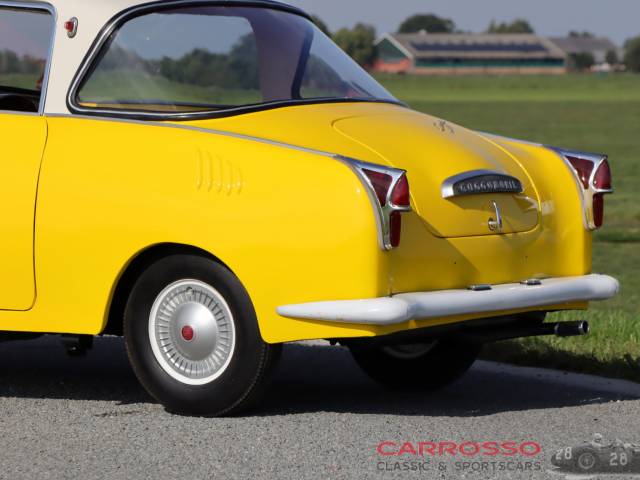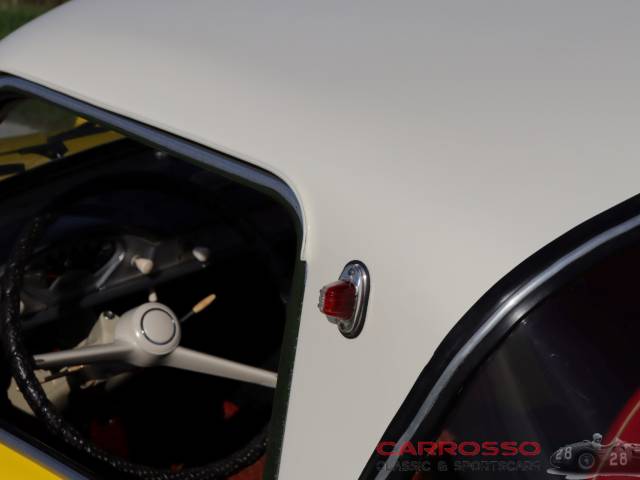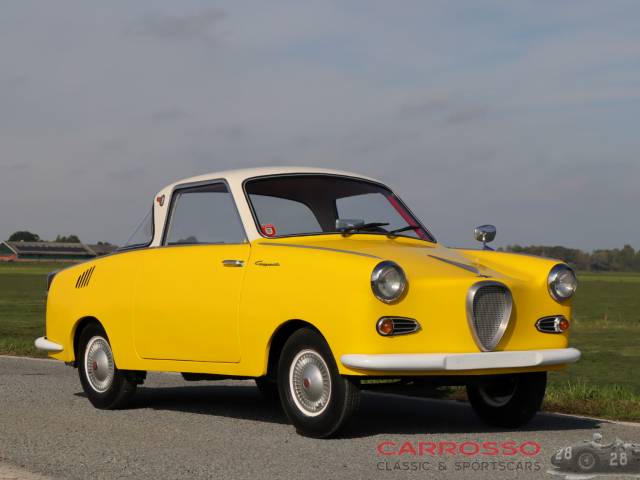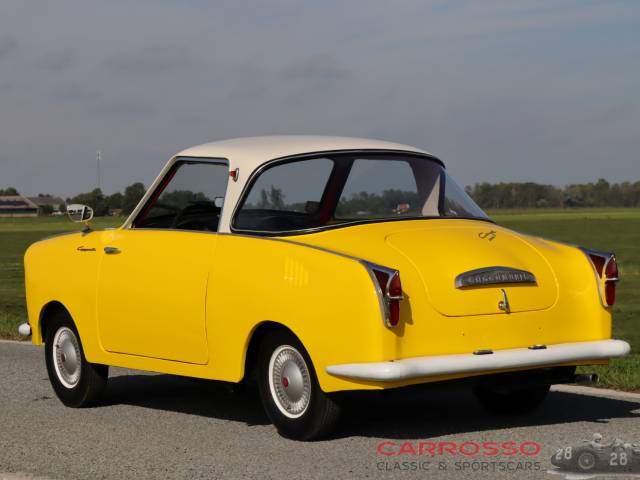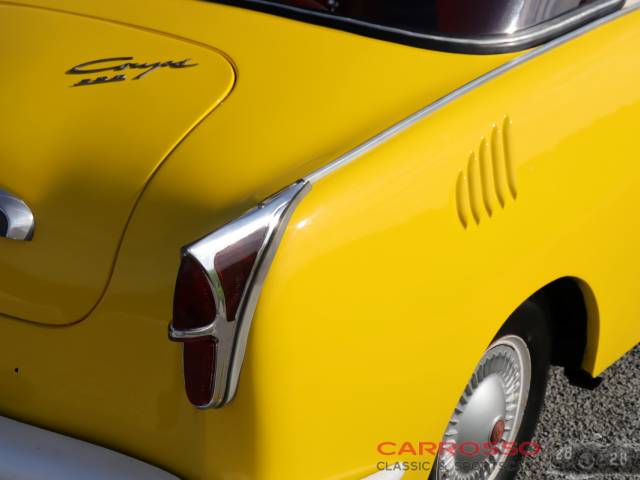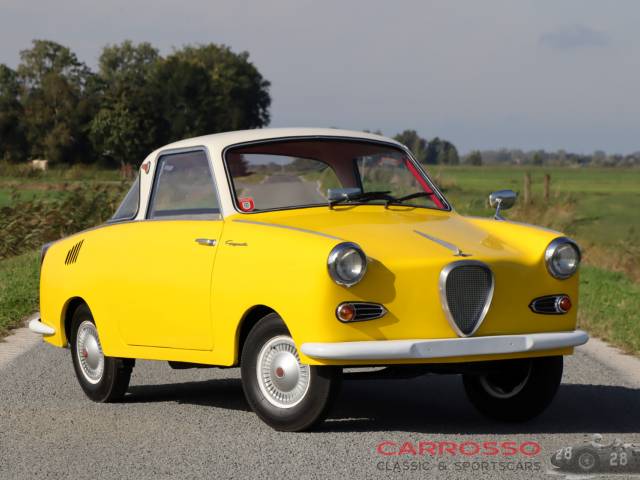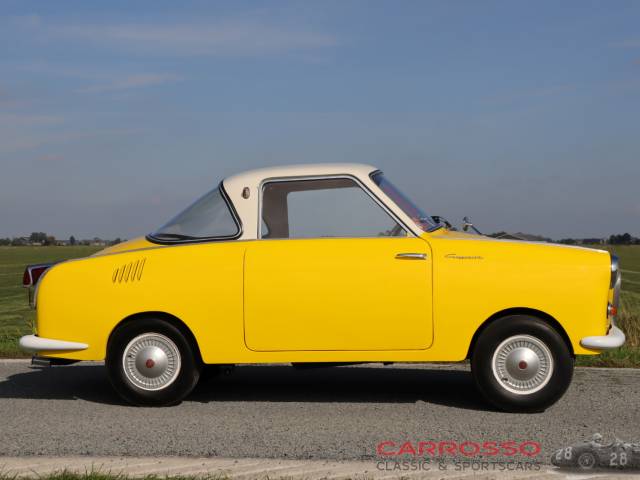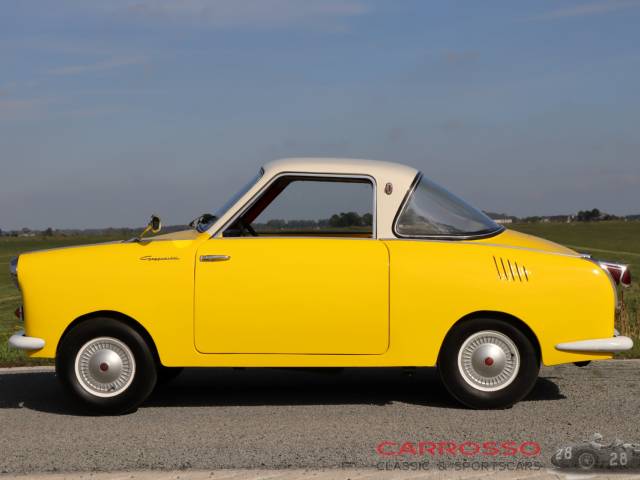 Goggomobil TS 250-02 Coupé
Dealer

away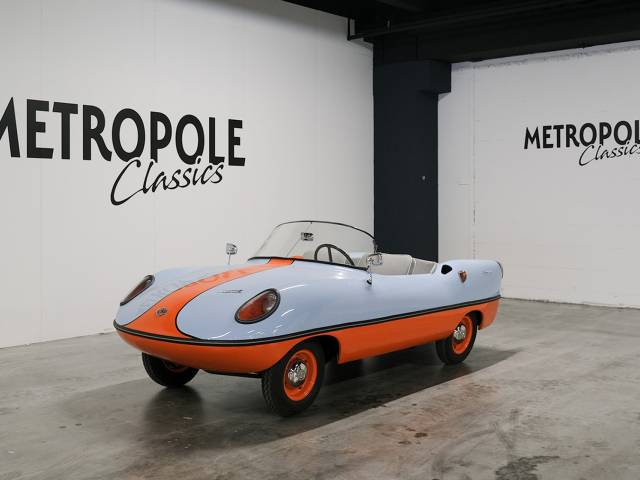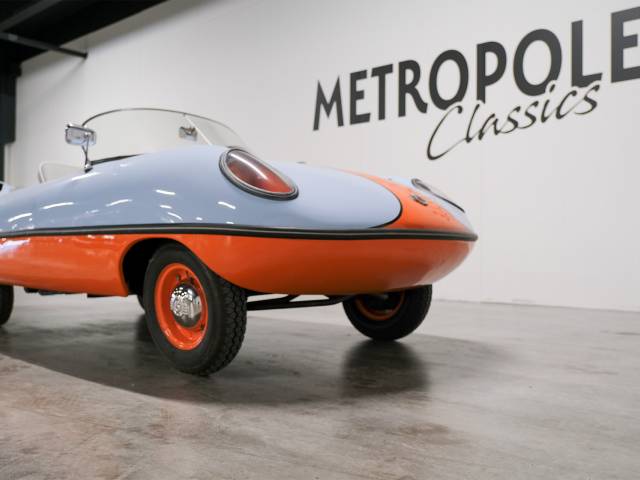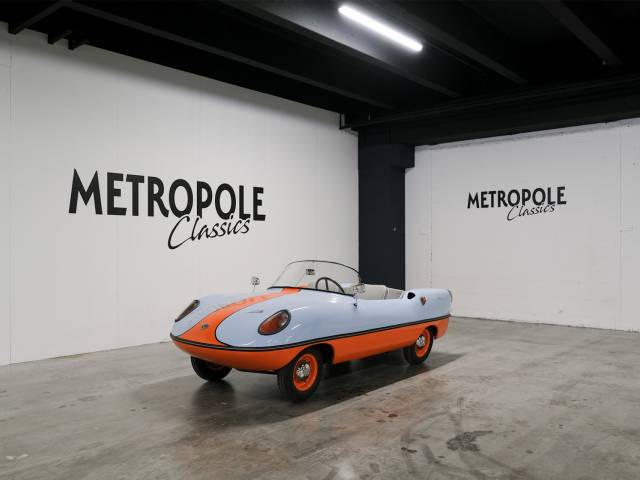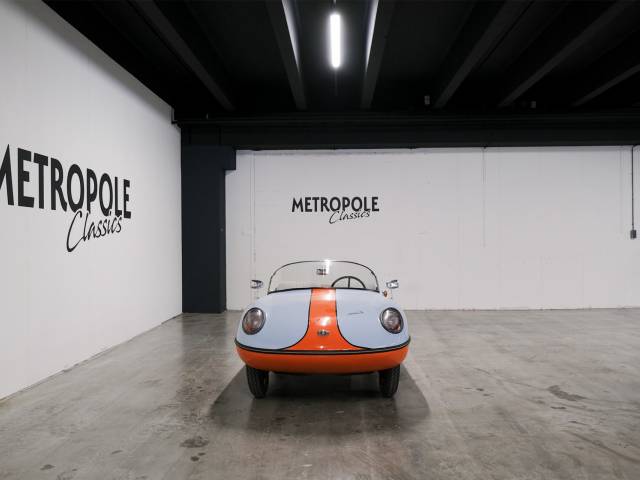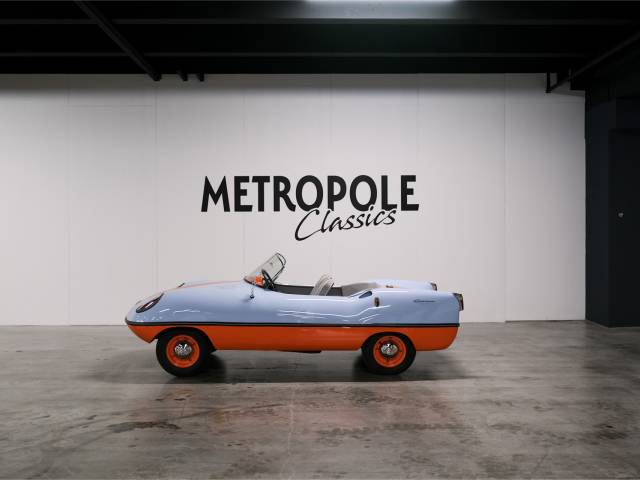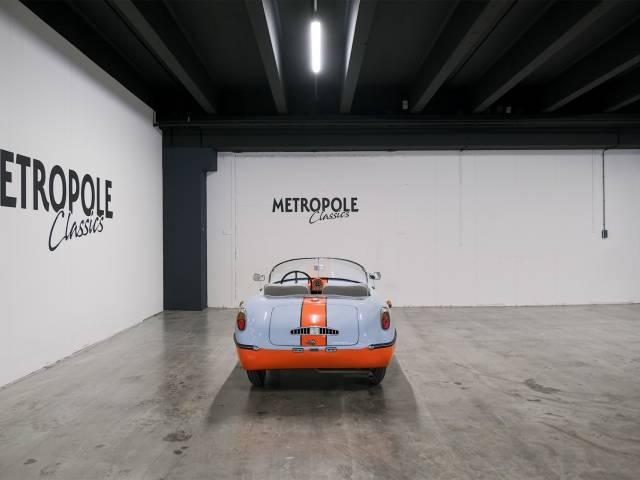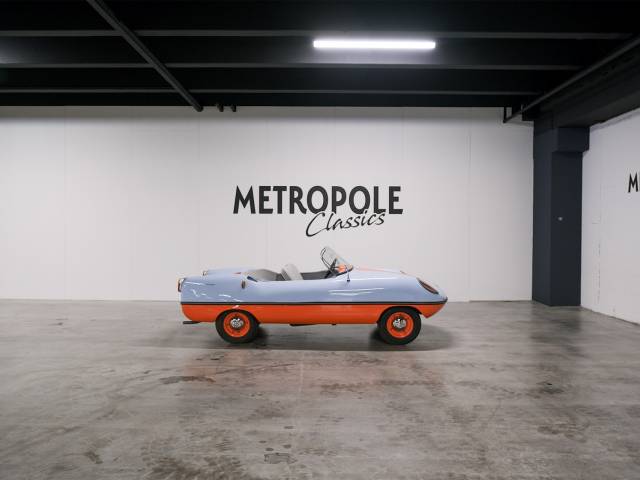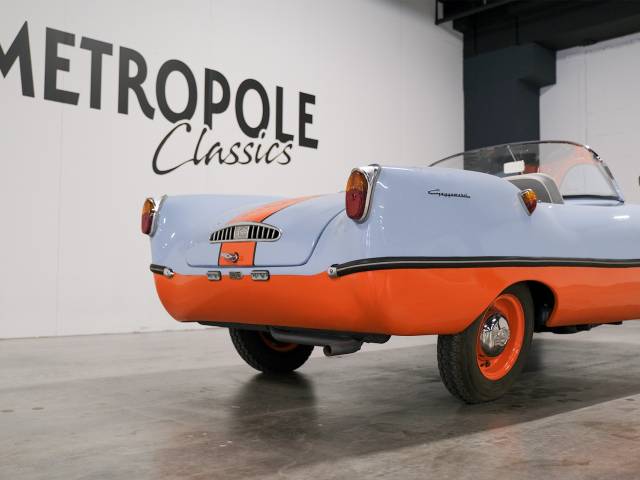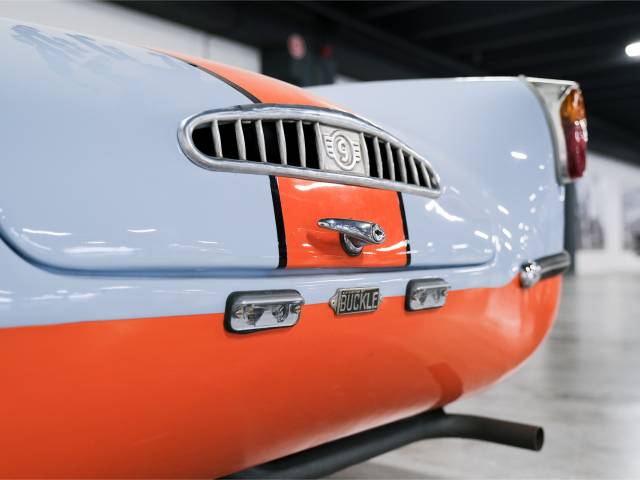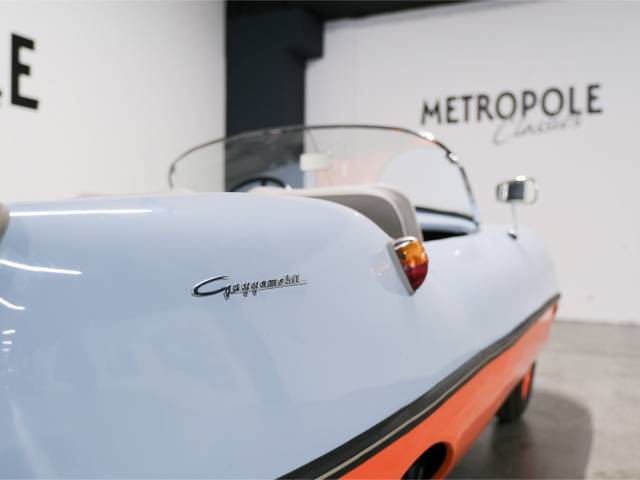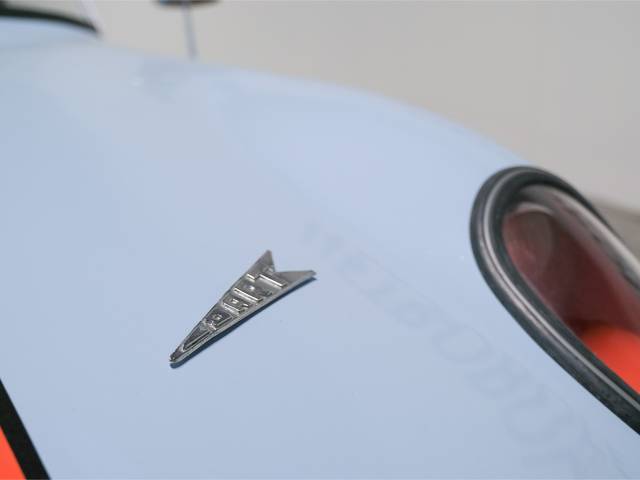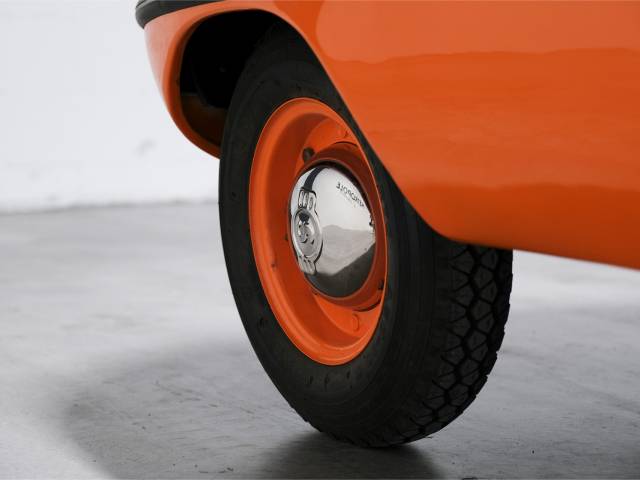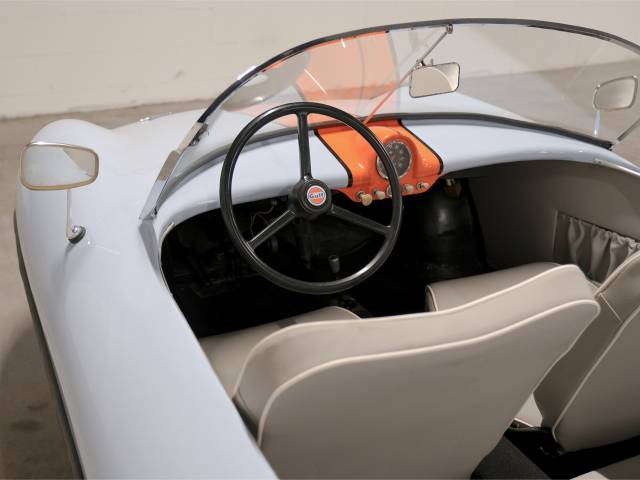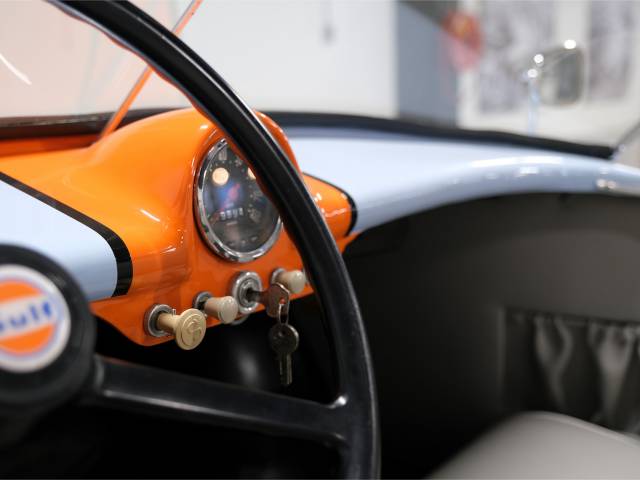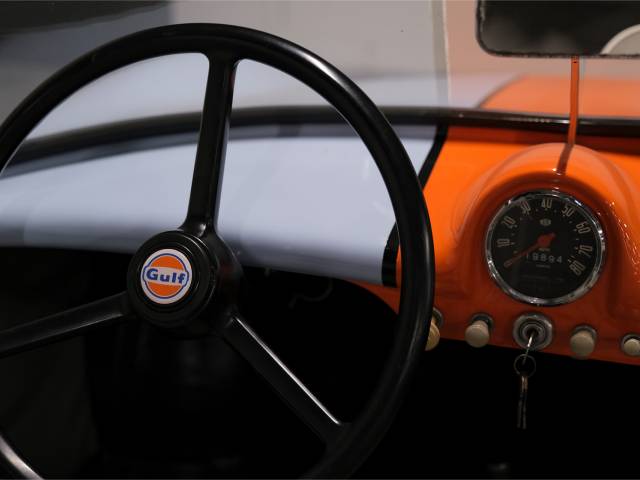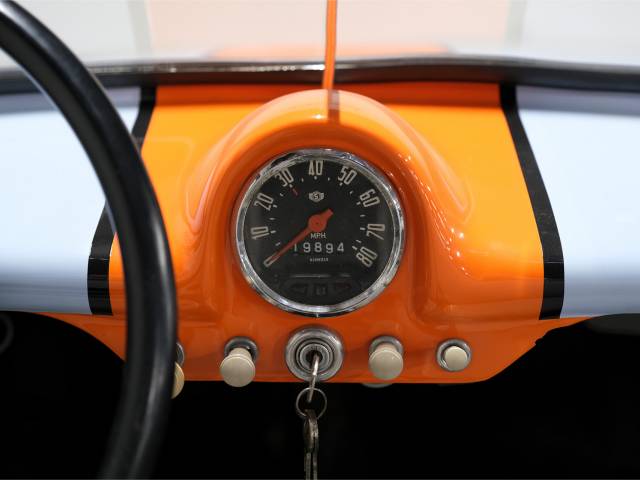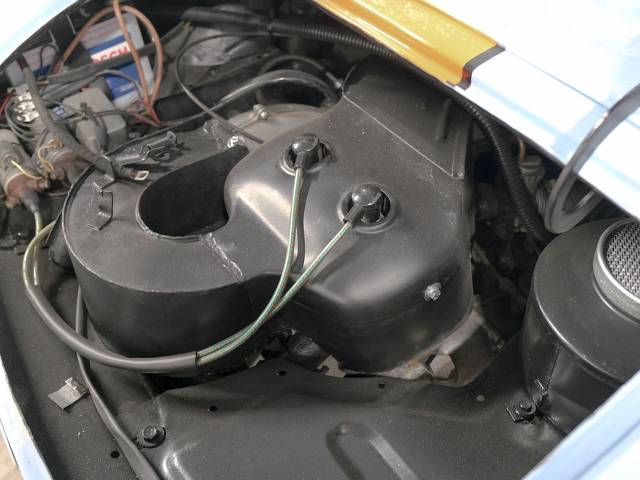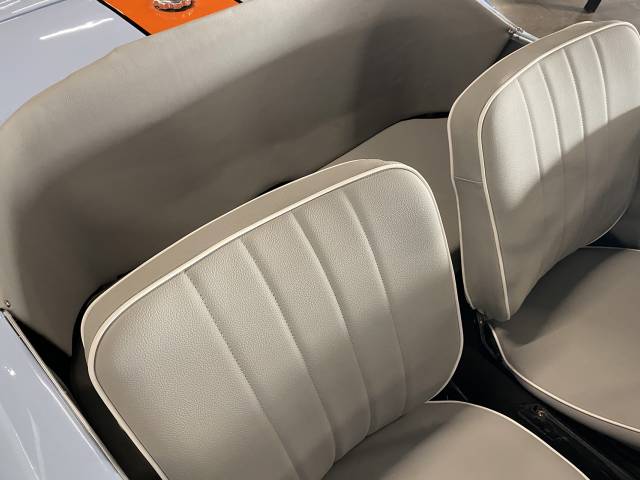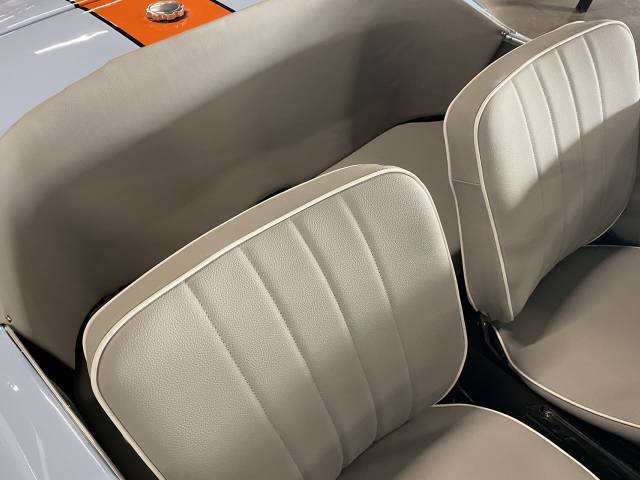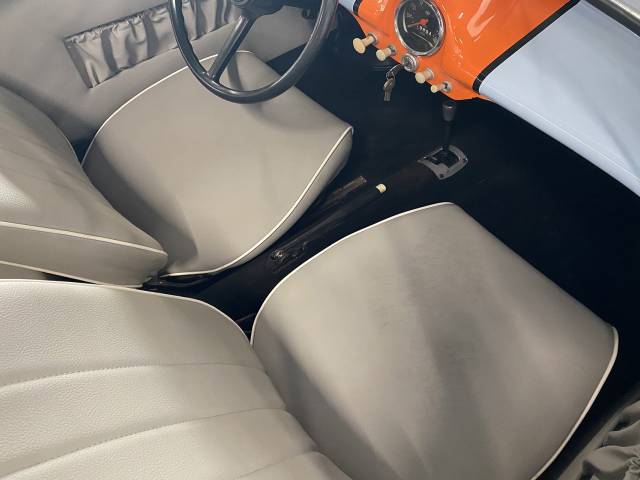 Goggomobil dart M0337
Dealer

away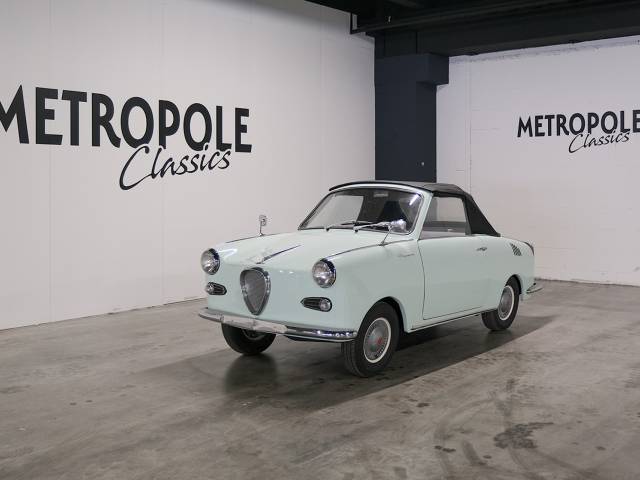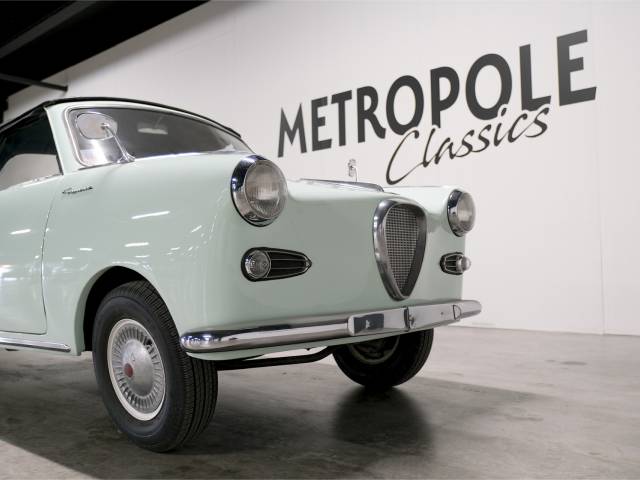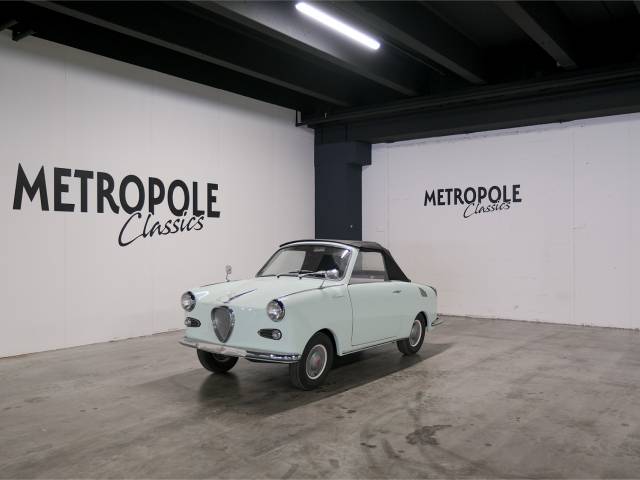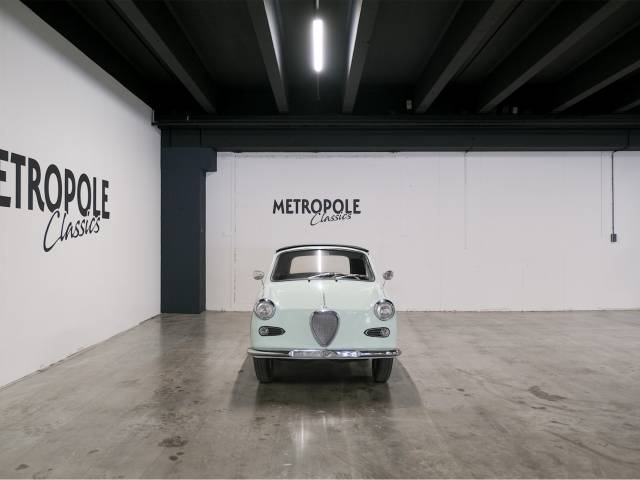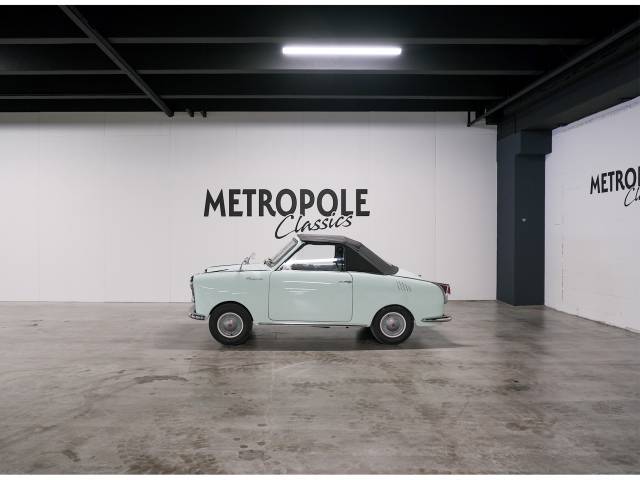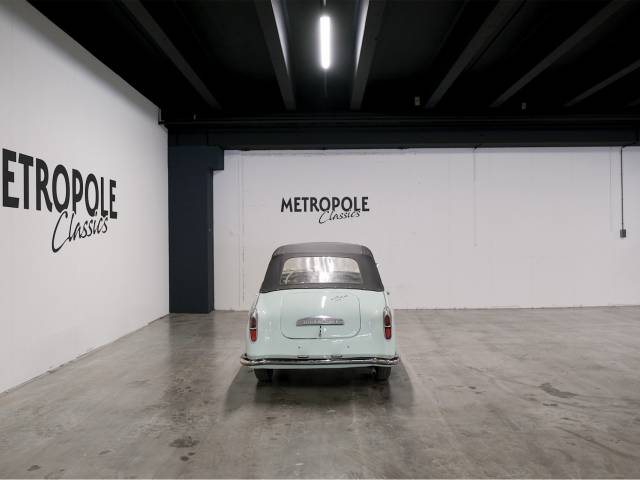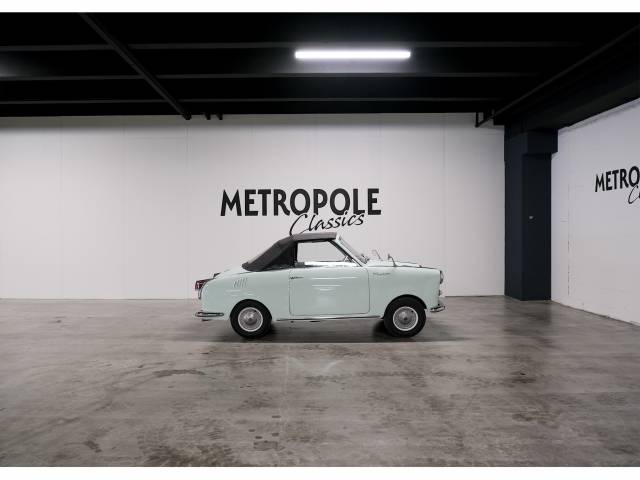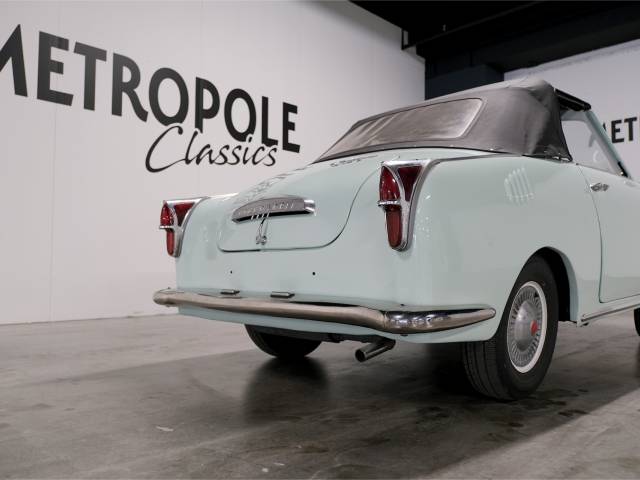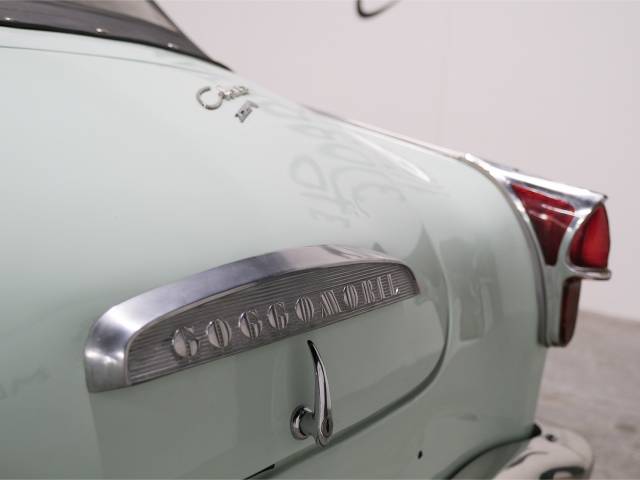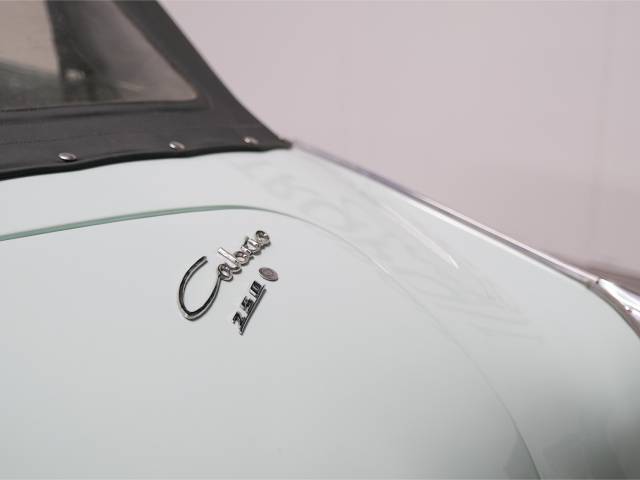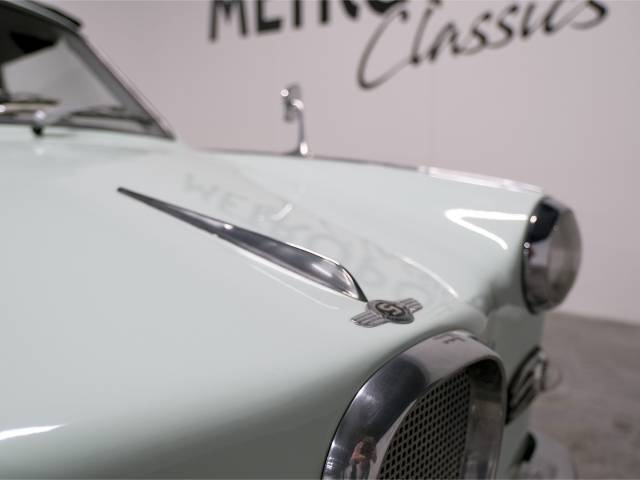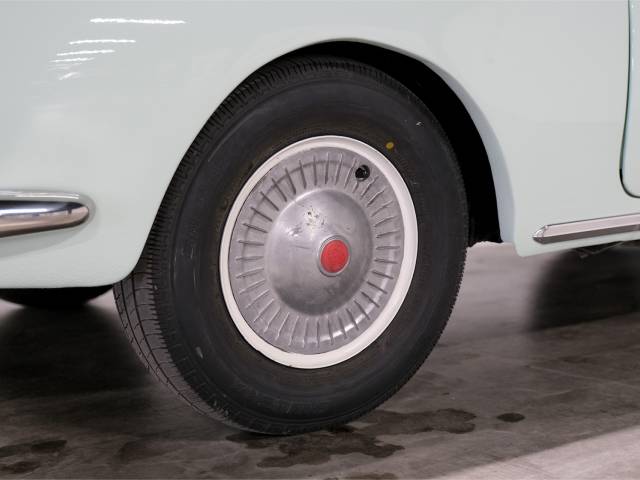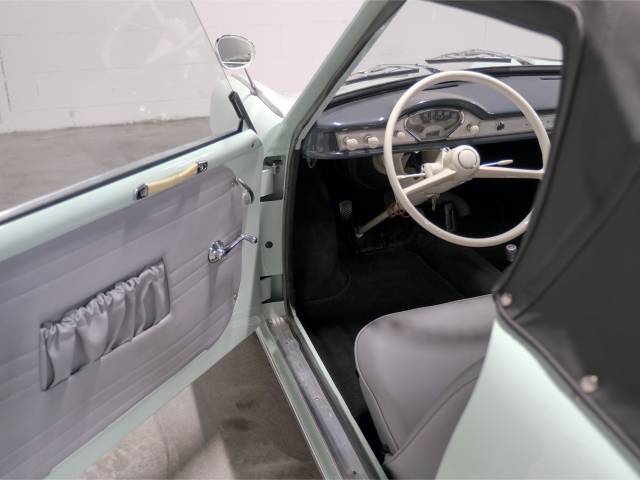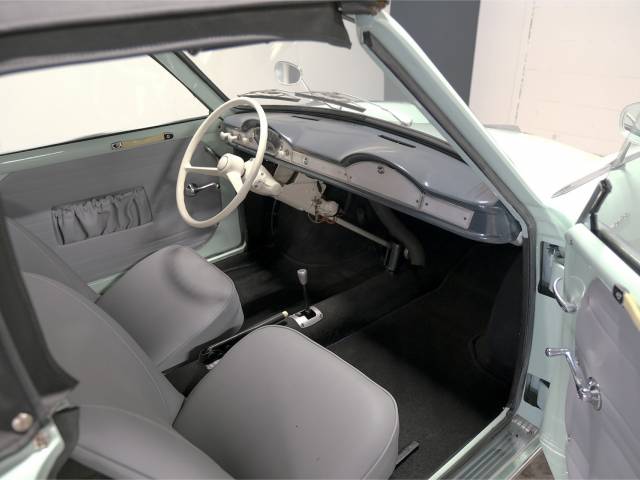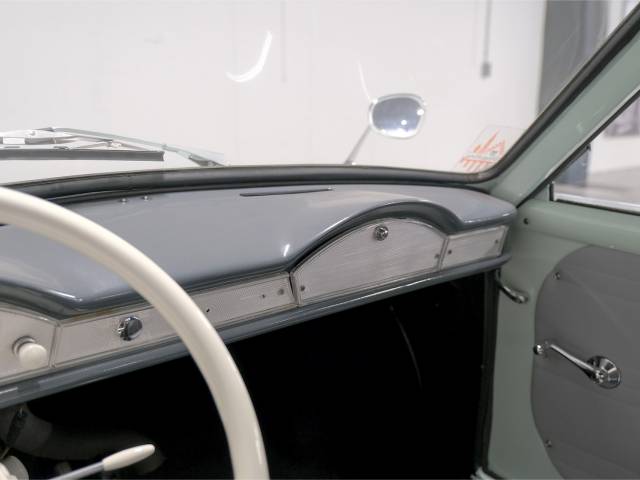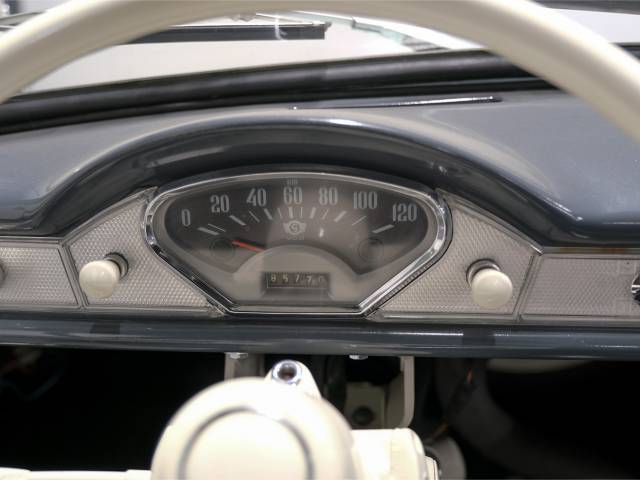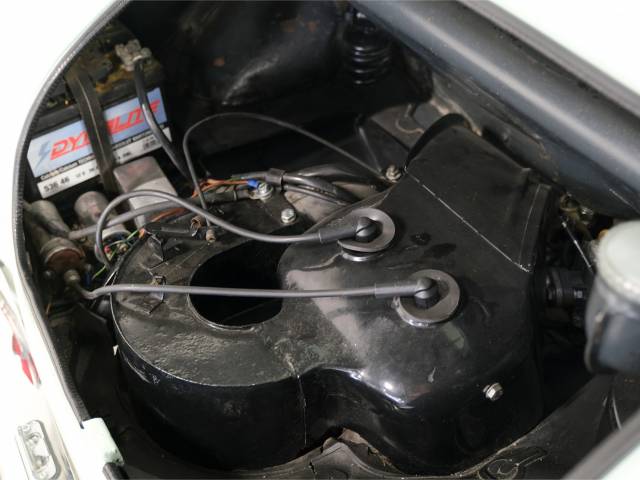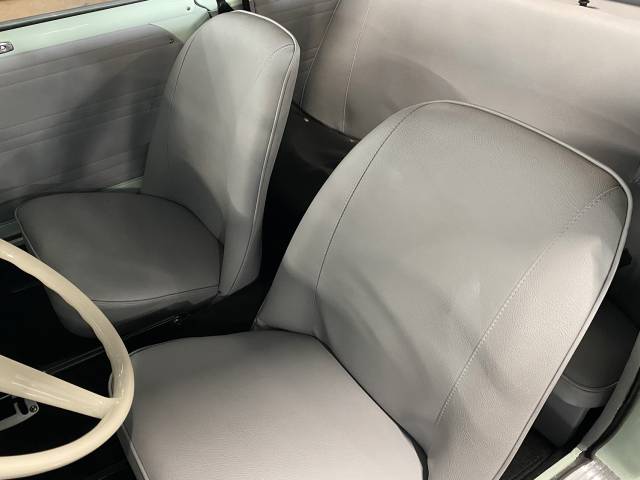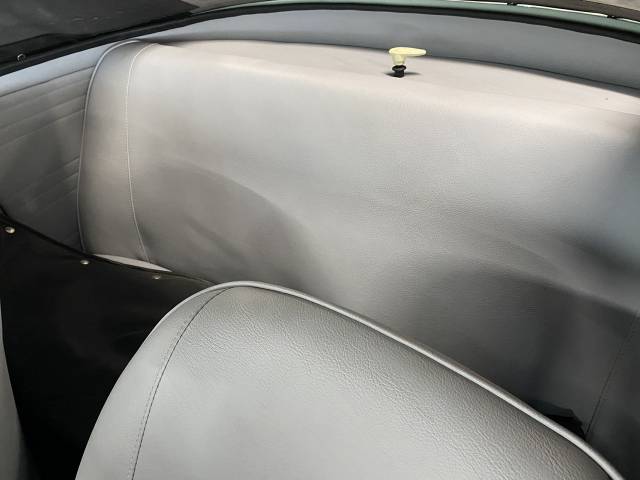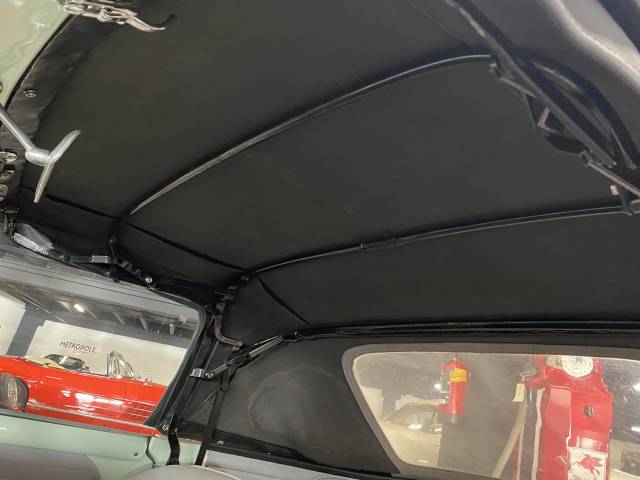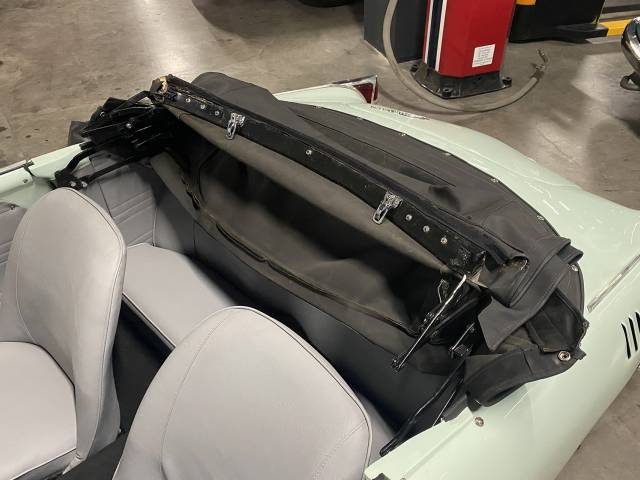 Goggomobil TS250 M0336
Dealer

away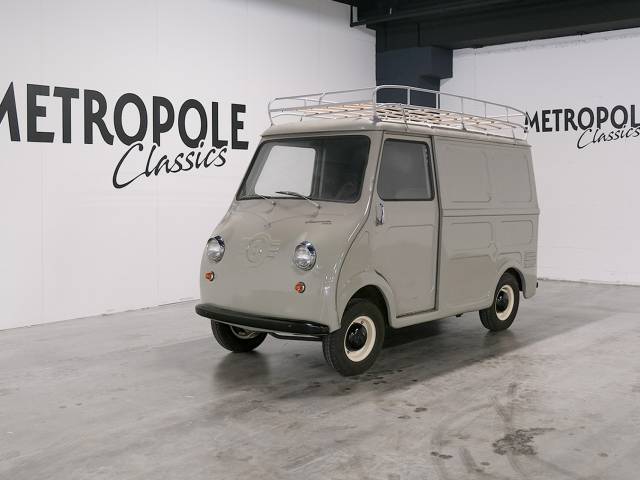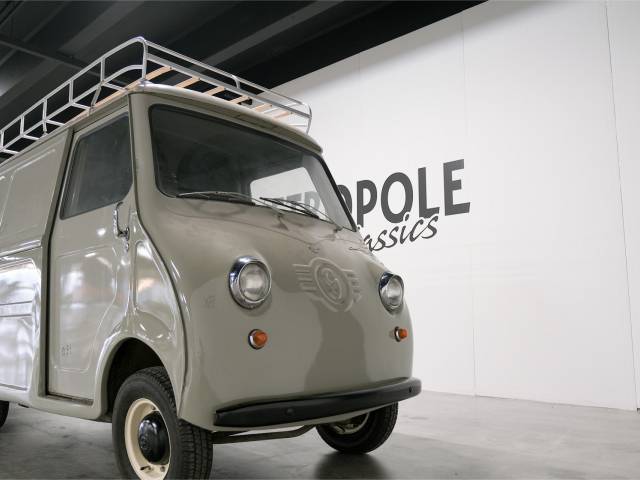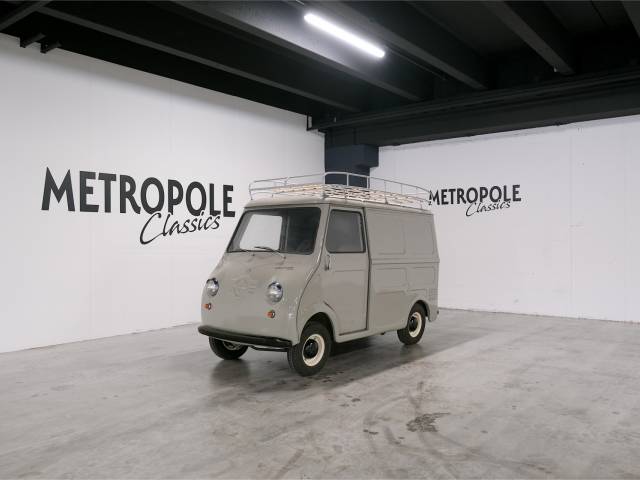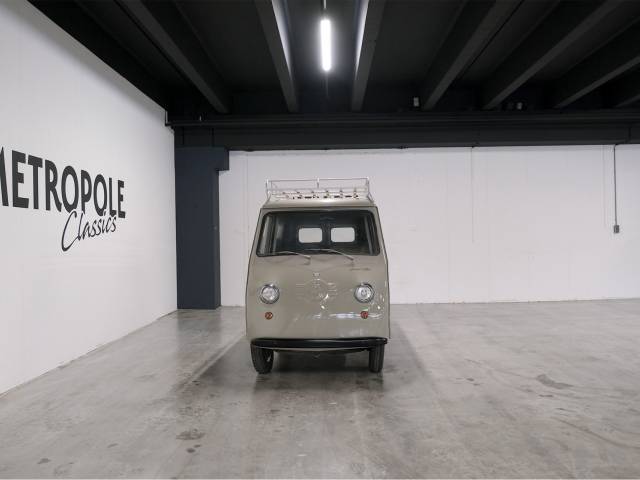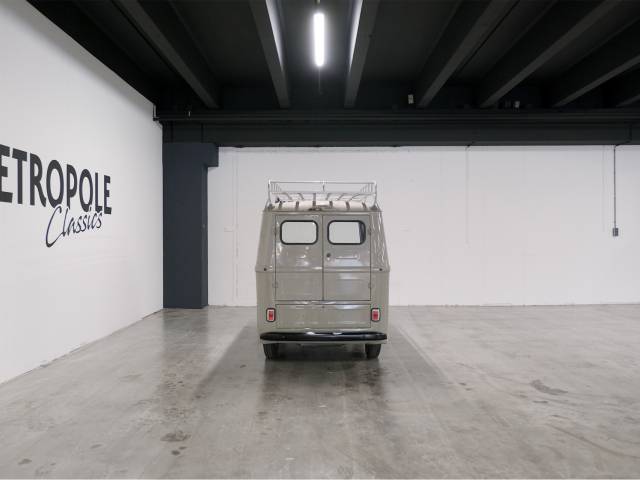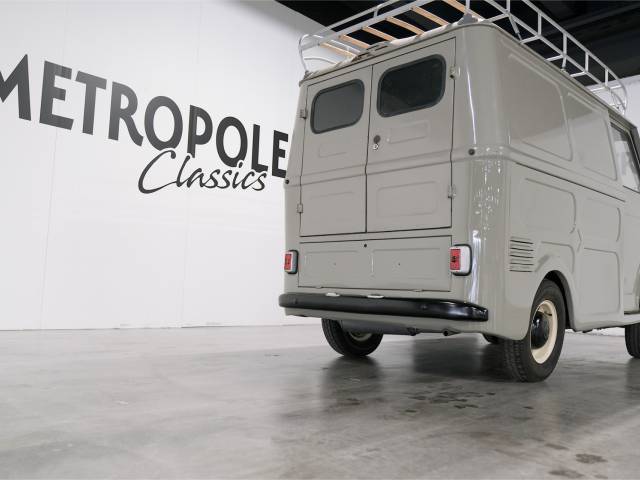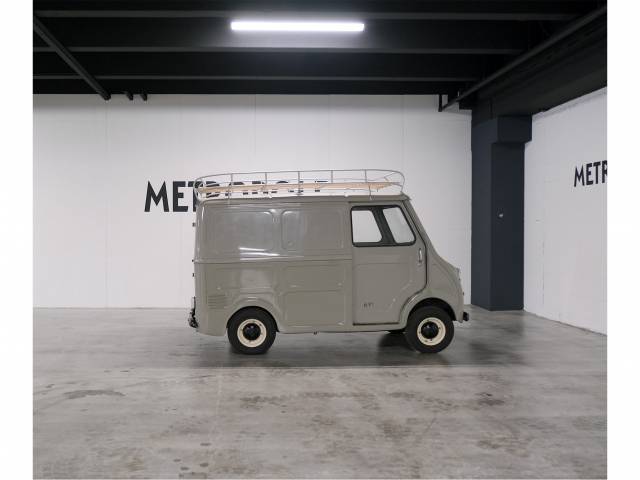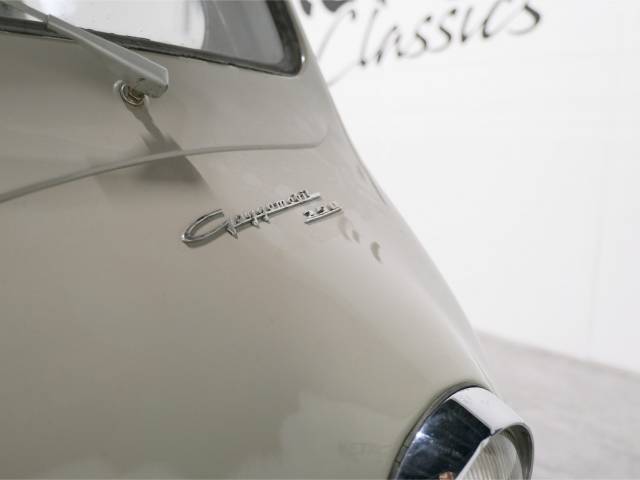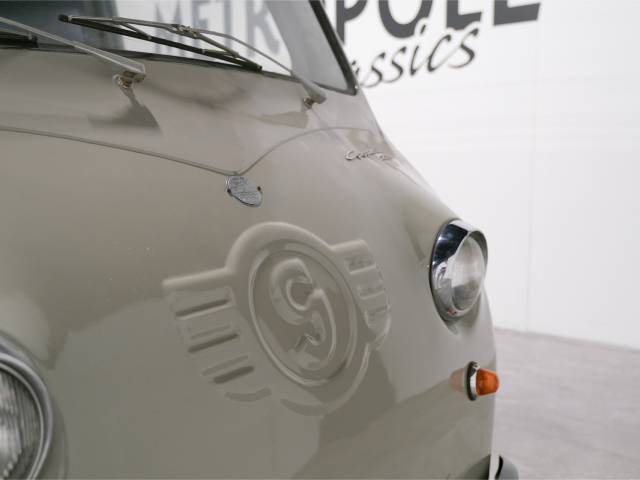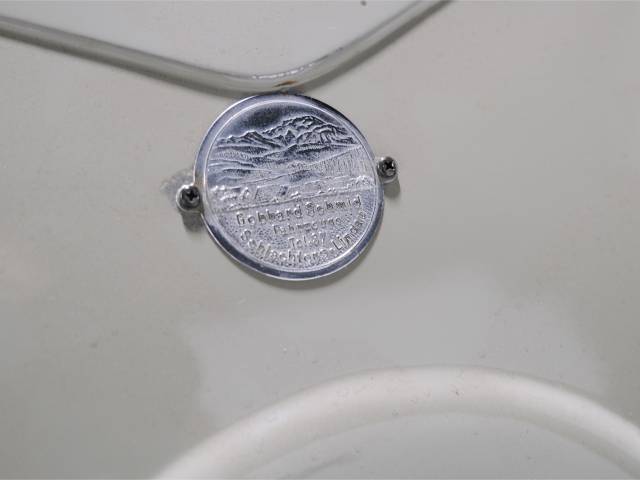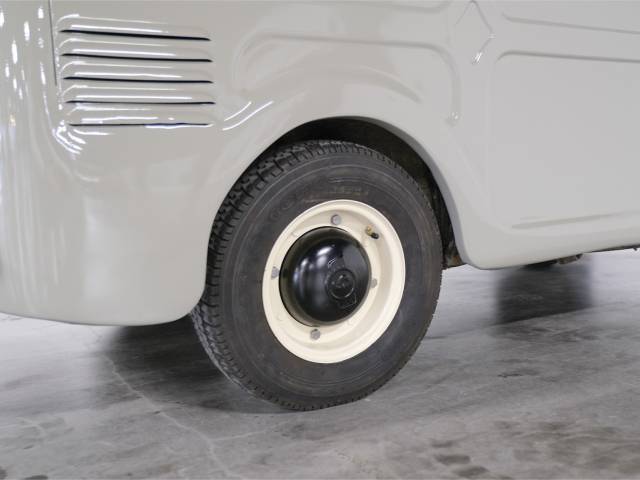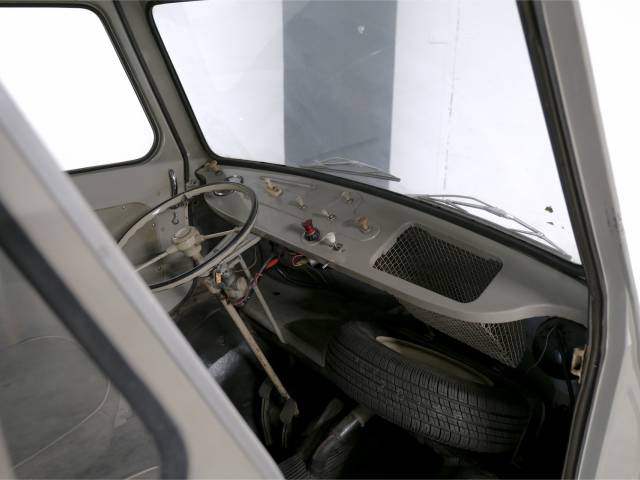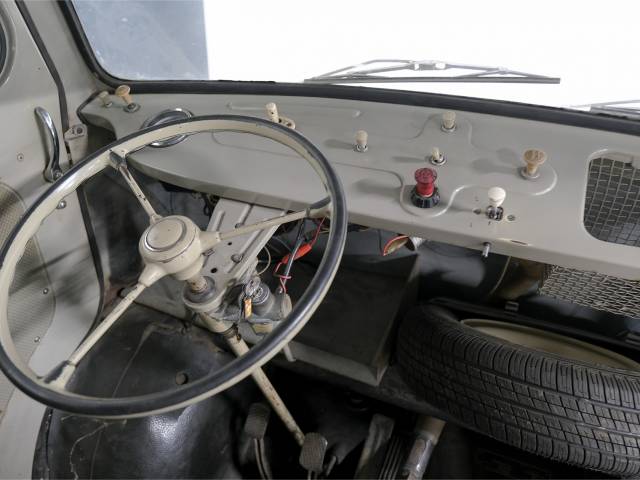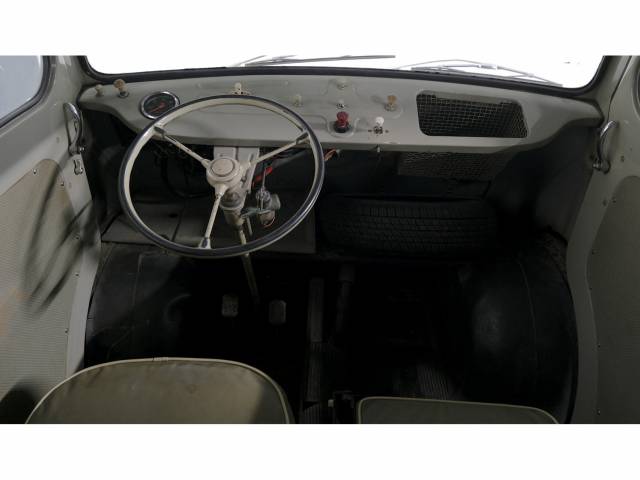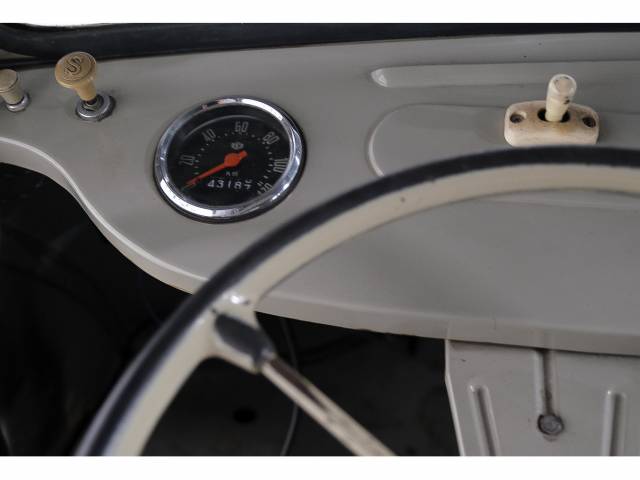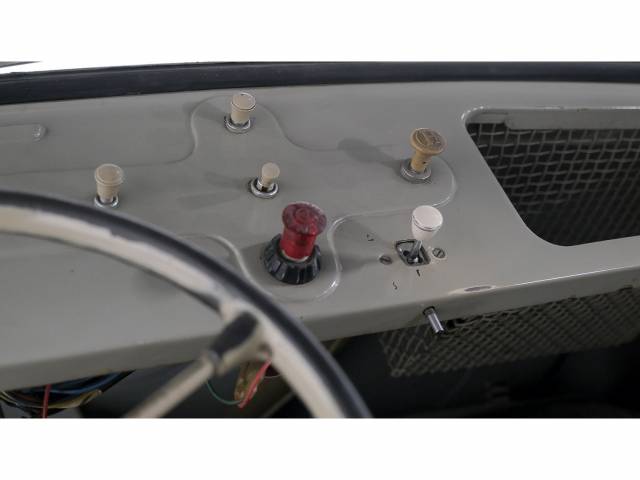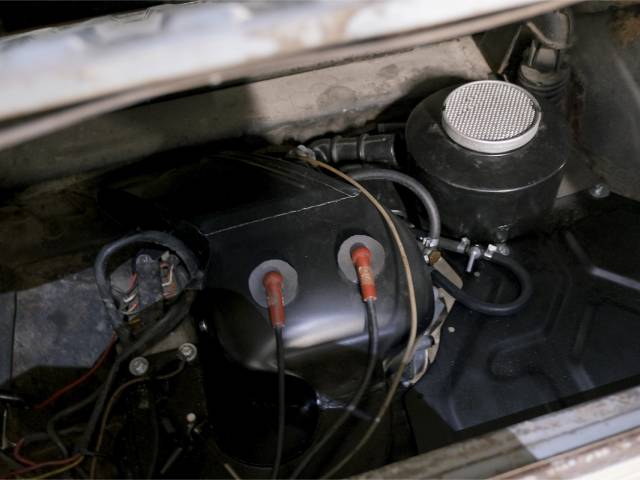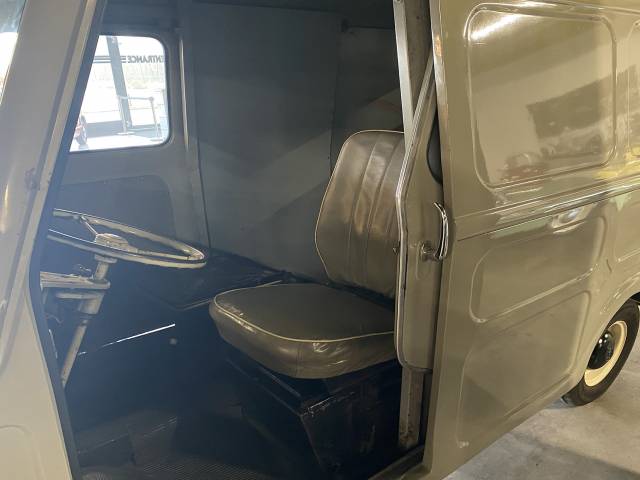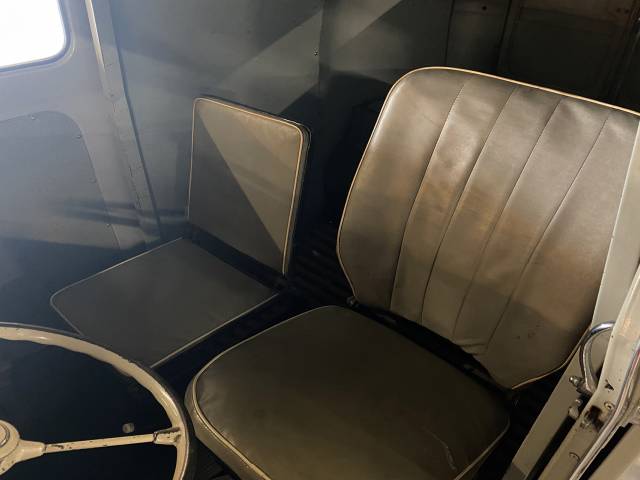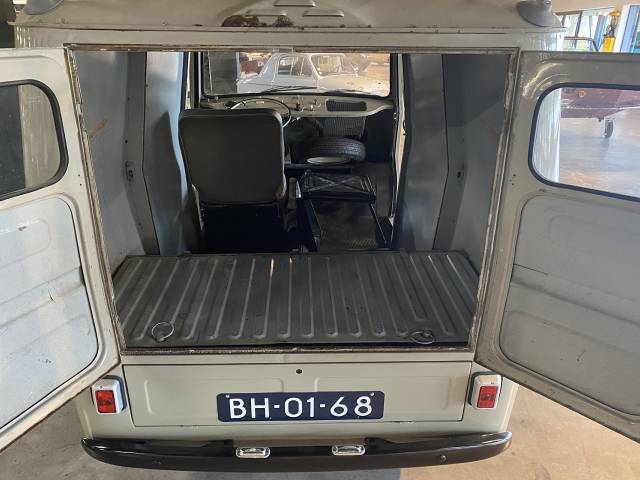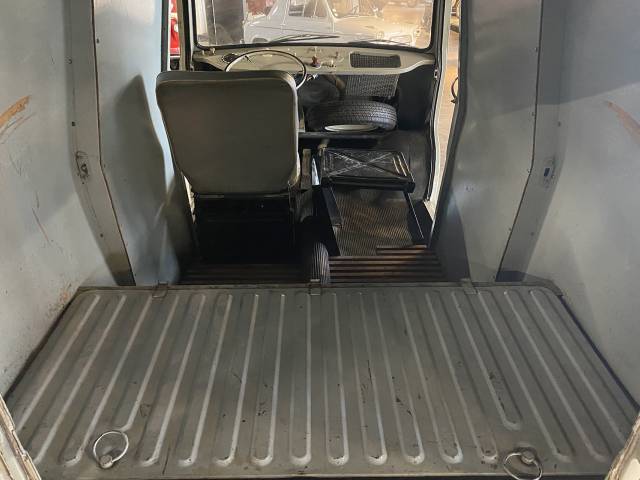 Goggomobiel TL 250 Transporter 1960 M0333
Dealer

away
Glas Goggomobil
Goggomobil was a series of microcars made by Glas, the former German automobile company, during the postwar period. The vehicles were manufactured in the Bavarian town of Dingolfing. Glas was purchased by BMW in 1966 and the Goggomobil range was soon phased out.
From Sewing Machines to Microcars
In 1895 Andreas Glas set up a company that repaired farm machinery. He diversified into the manufacture of sewing machines before moving onto scooters and vehicles. Goggomobils were manufactured between 1955 and 1969. During this time some 214,313 sedan cars, 66,511 coupés and 3,677 vans and pickups were built.
Glas's Microcars
There were three Goggomobil models: the Goggomobil T sedan, the Goggomobil TL van and the Goggomobil TS coupé. The original models had a two cylinder 250cc engine; later ones had 300cc or 400cc engines. The engine was located behind the rear wheels. Goggomobil gearboxes had an electric pre-selective transmission and a manual clutch.
The Goggomobil T250 was a two door 245cc sedan that was released in 1954. The 1957 edition saw two windscreen wipers replacing the original one wiper and wind up windows replacing the earlier sliding ones. The T300 and T400 were also released at this time. These had 300cc and 400cc engines respectively. 1964 saw the final design change of this model with the introduction of front-hinged doors.
The Goggomobil TS250 coupé was released in 1957. The later TS300 and TS400 models had larger engine sizes. More expensive to purchase than the sedan, the coupé did not prove as popular.
The Goggomobil TL Tranporter Van was built largely to satisfy the needs of the German Postal Service. Introduced in 1957, the TL had sliding front doors and was available with either double back doors or as a pickup.
Additionally, a limited number of special edition Goggomobil Darts were produced under licence in Australia between 1957 and 1961 by Buckle Motors. The Dart combined the chassis and mechanical aspects of the standard Goggomobil with an Australian-designed fibreglass frame.
The End of Production
BMW's purchase of Glas in 1966 was purportedly to access Glas's patents: Glas were the first to register the use of a timing belt with an overhead camshaft in a vehicle. BMW denied that this was the reason behind their acquisition of Glas, stating that their purchase was more to do with gaining access to Glas's highly qualified engineers.
The Dingolfing manufacturing facility initially manufactured front and rear axles for BMW before being replaced with a new BMW production facility in the town. Production of the Glas Goggomobil range quickly ceased.