Dodge Polara Classic Cars for Sale
1 Offers for Dodge Polara found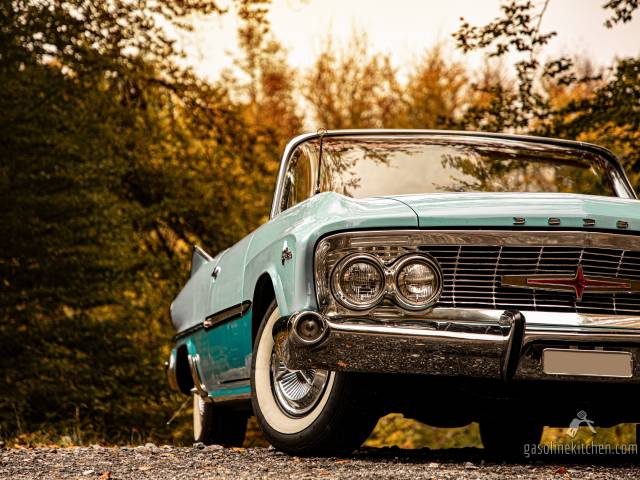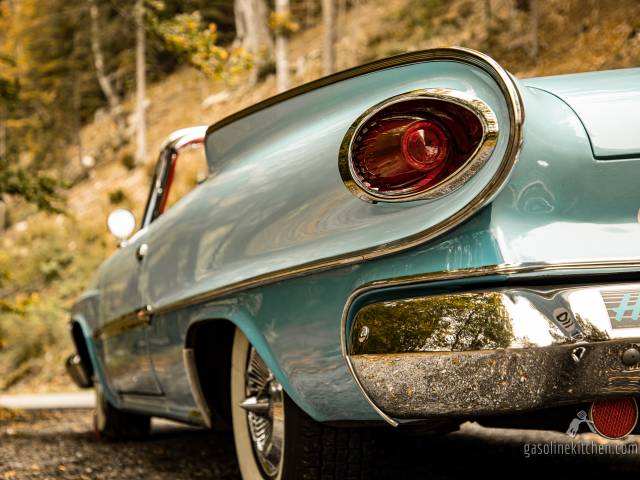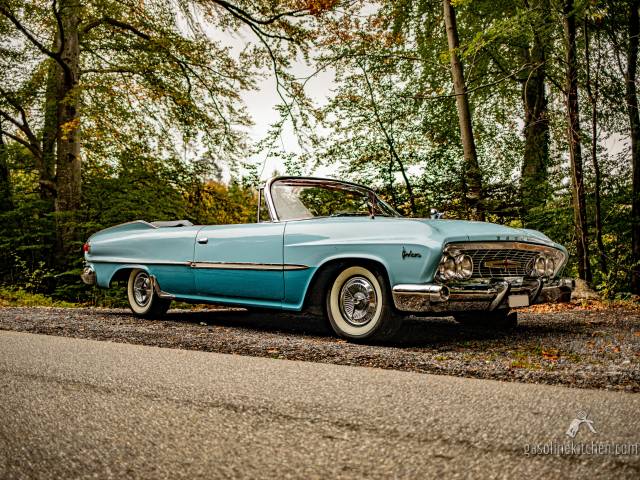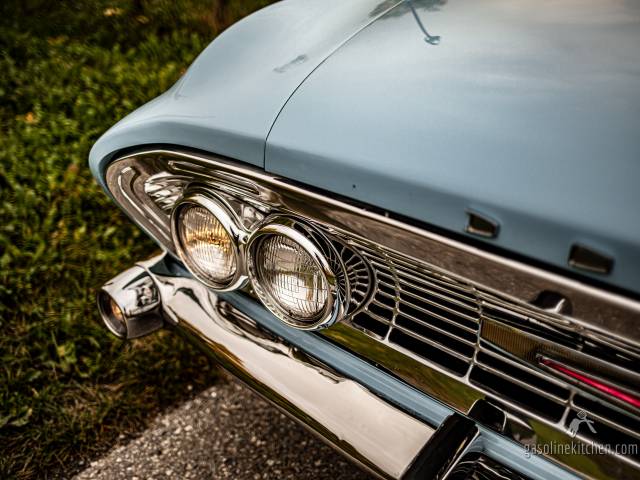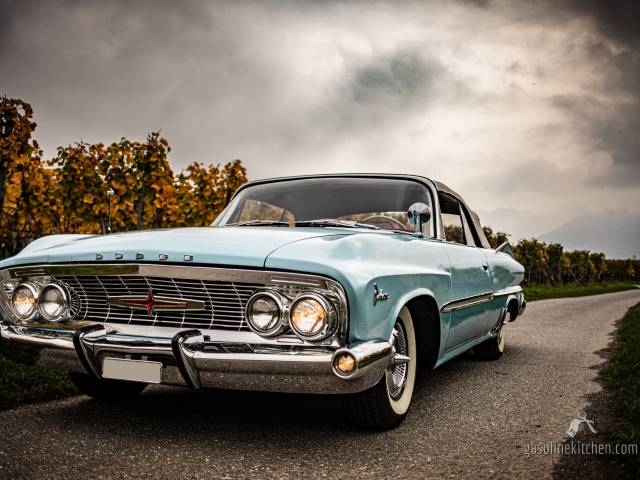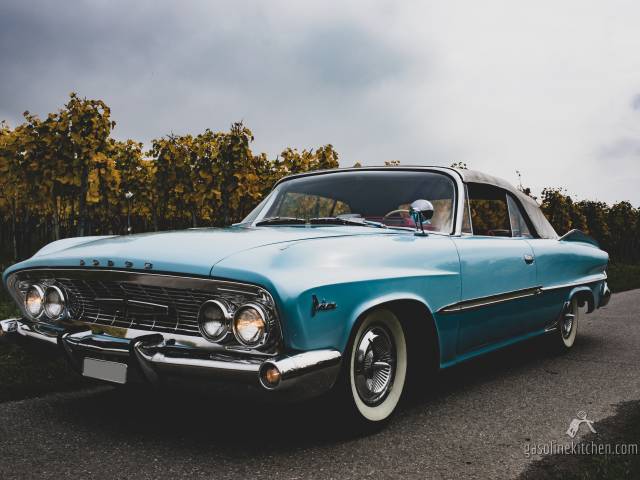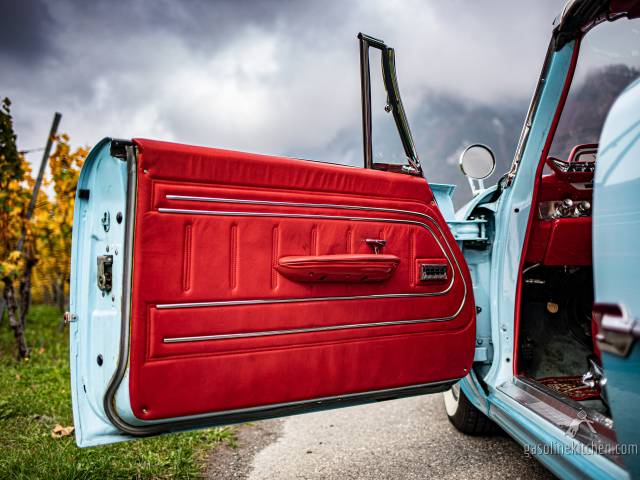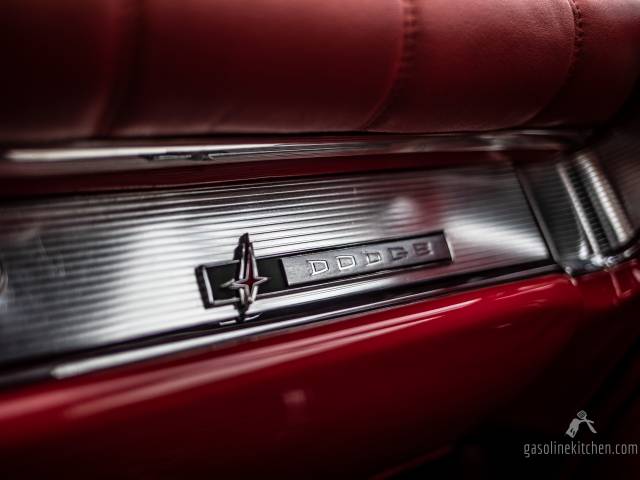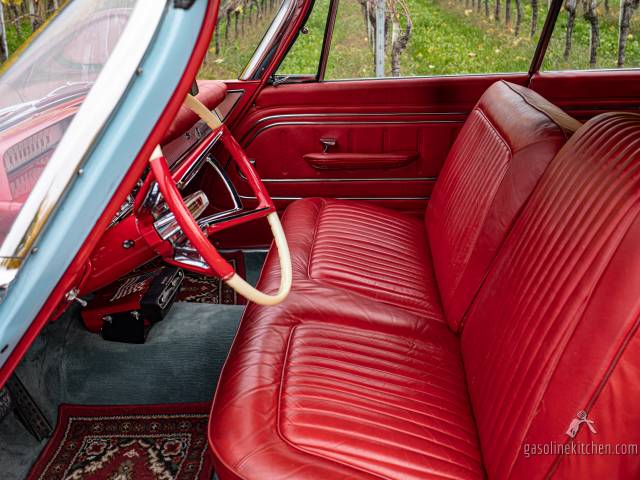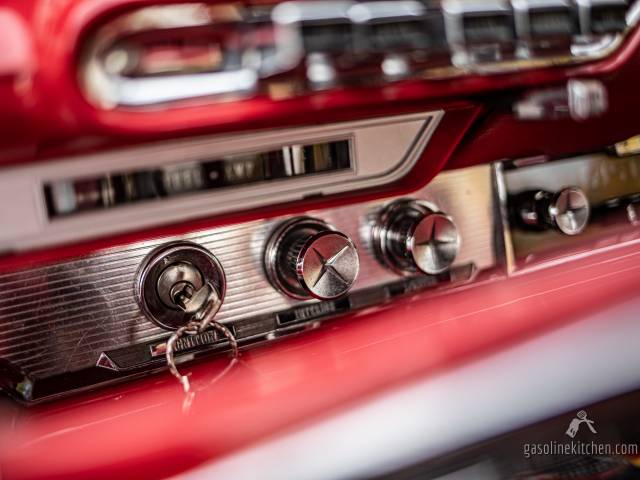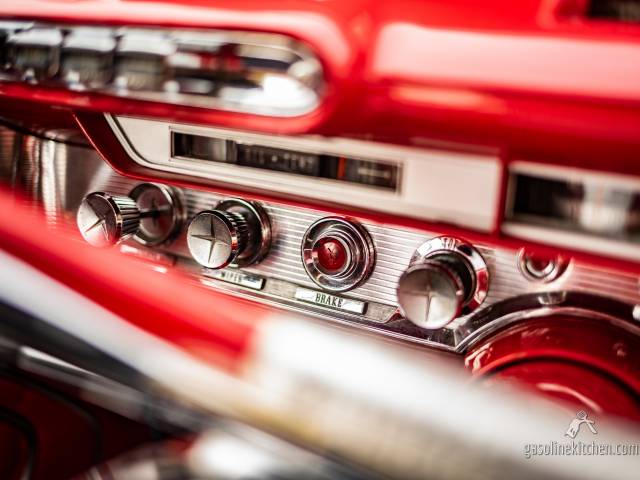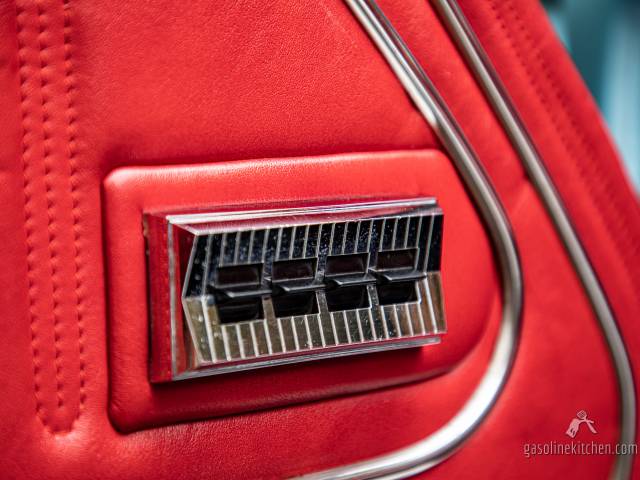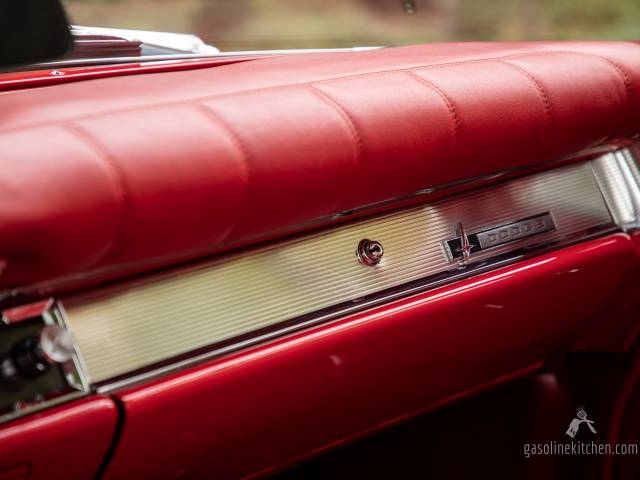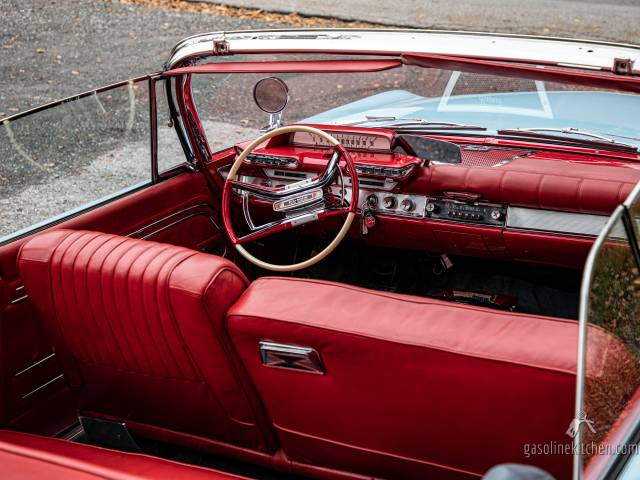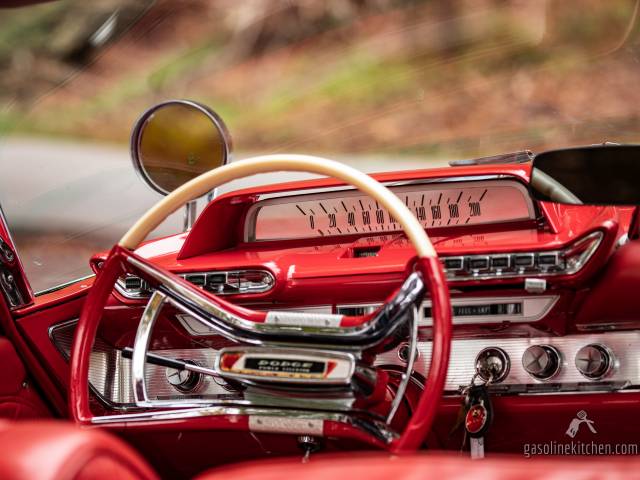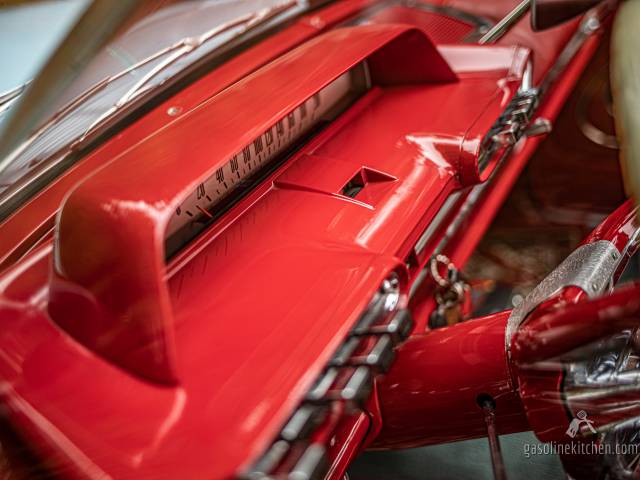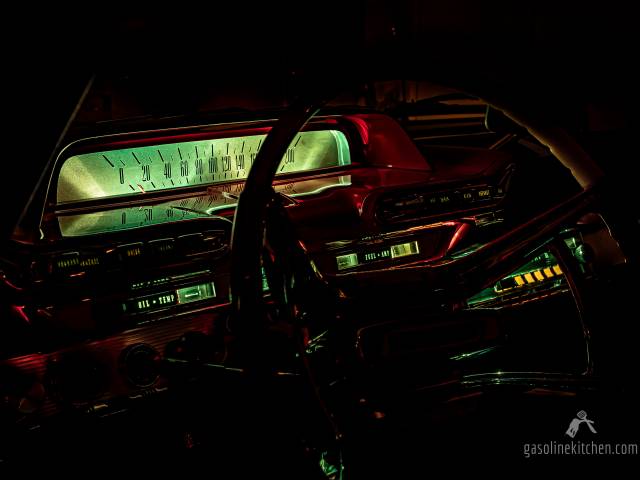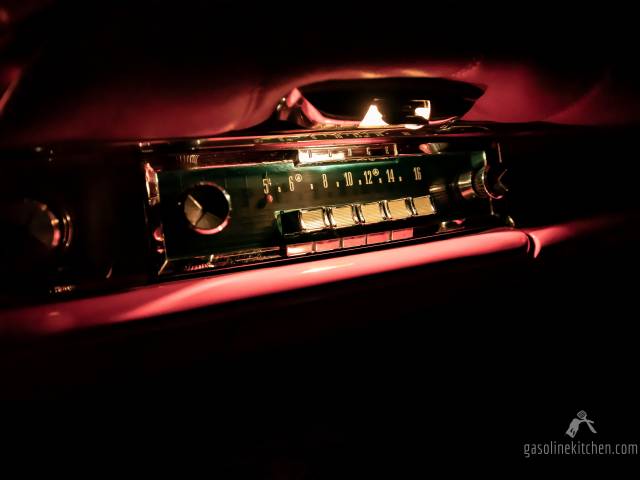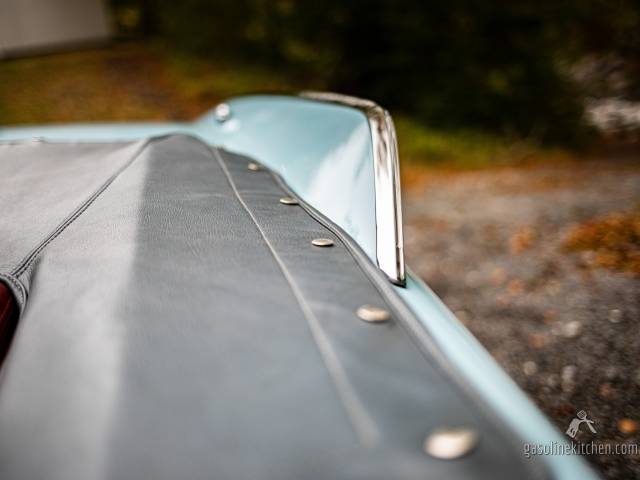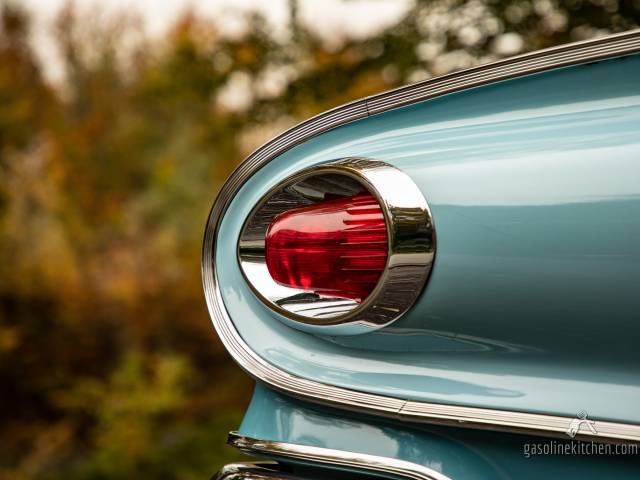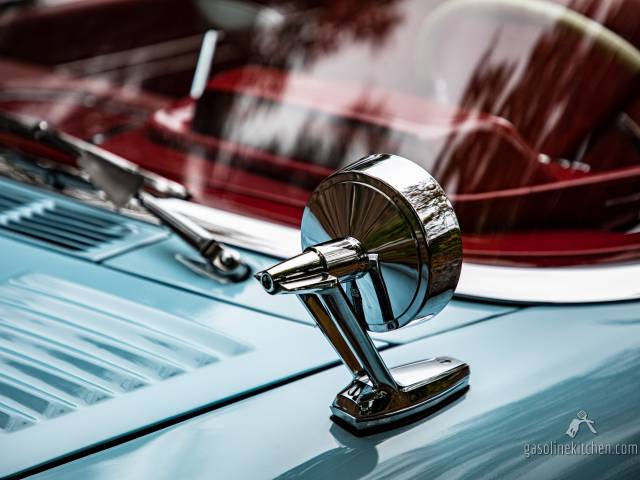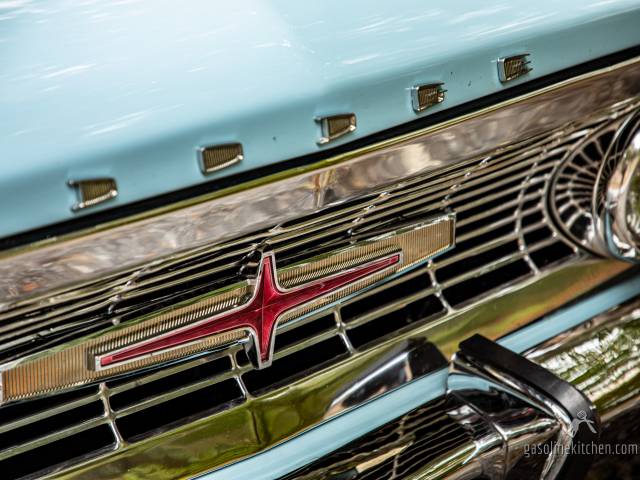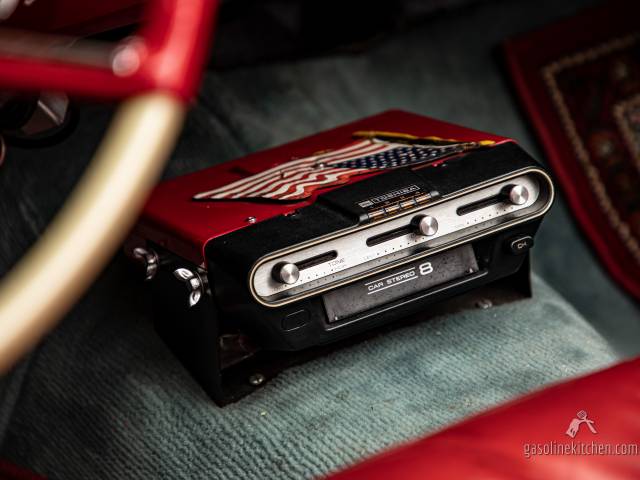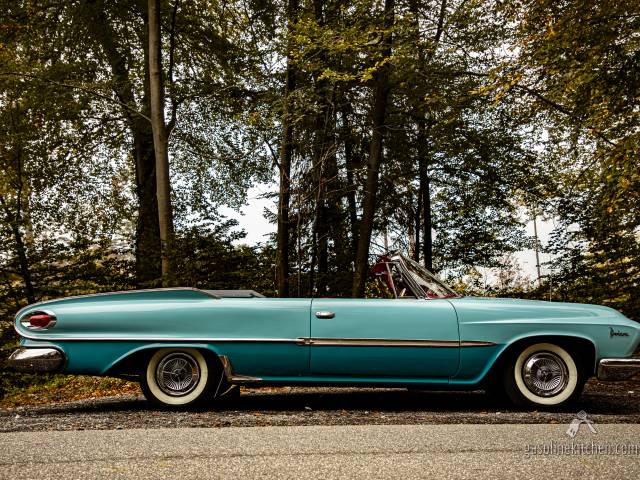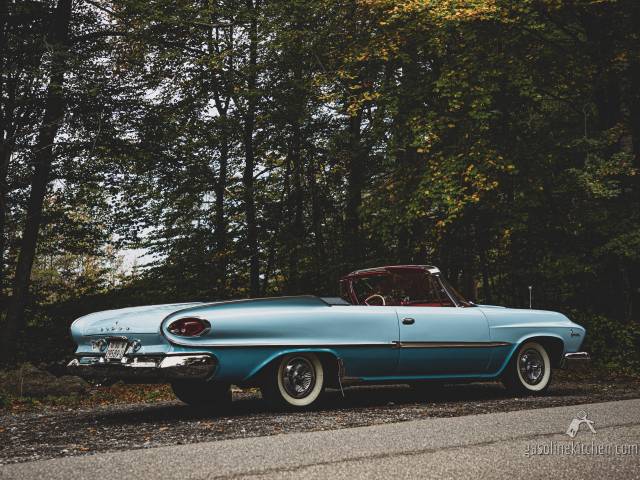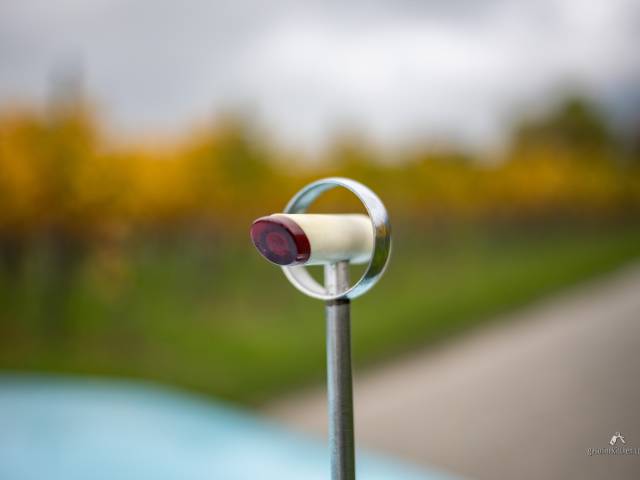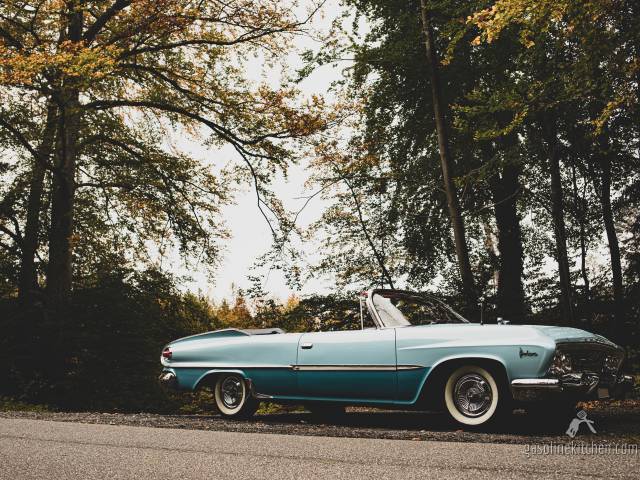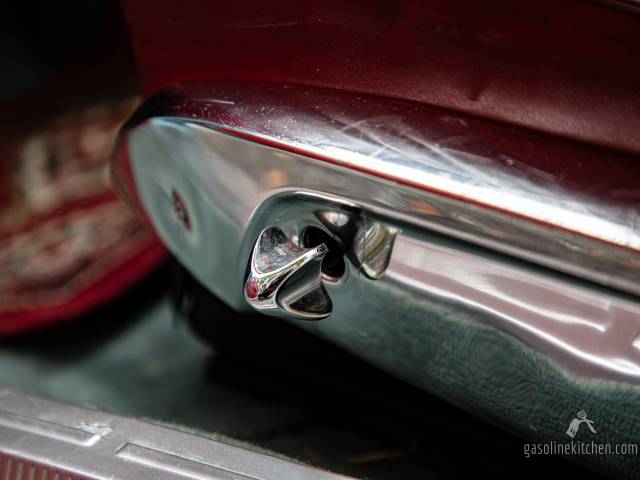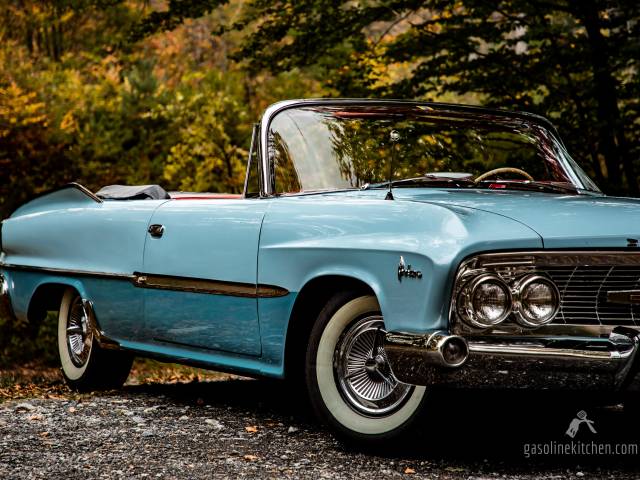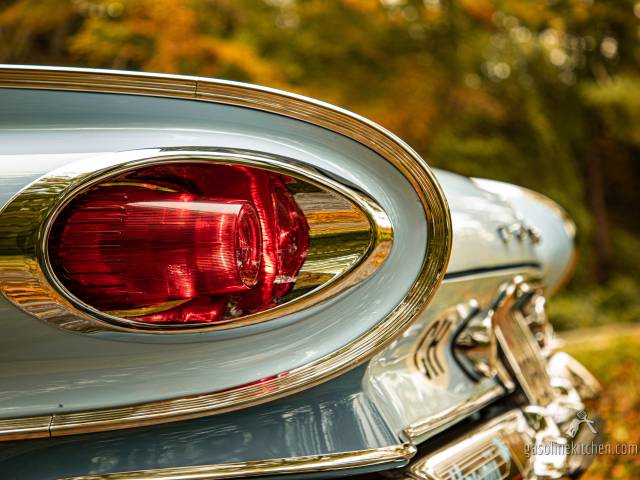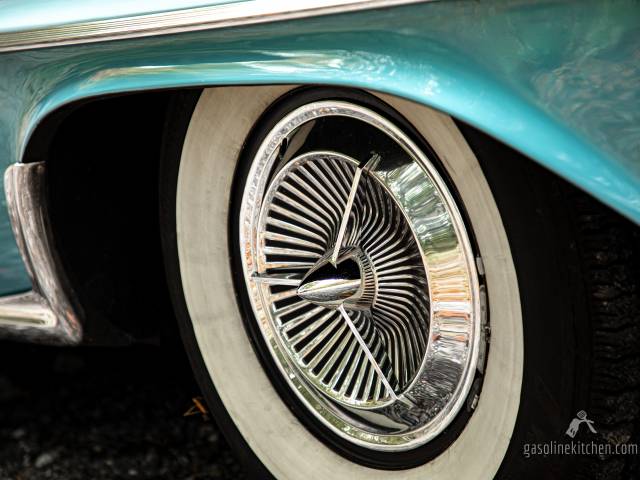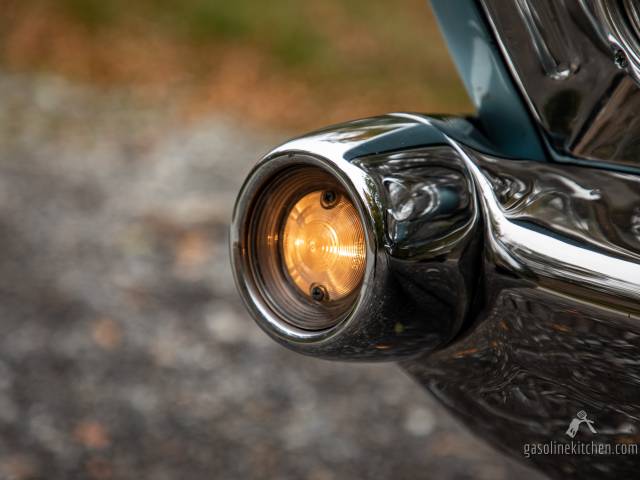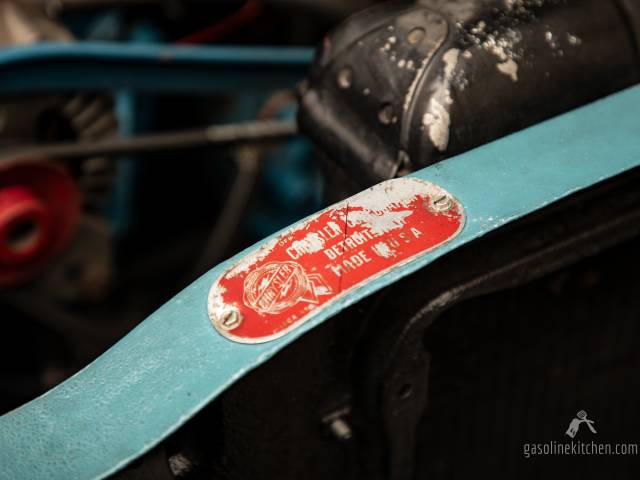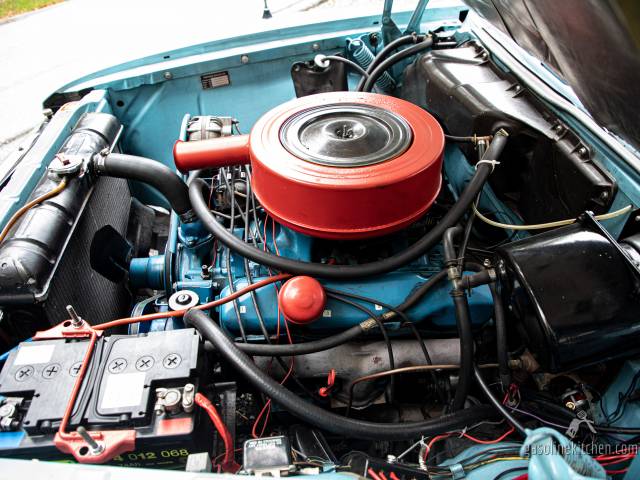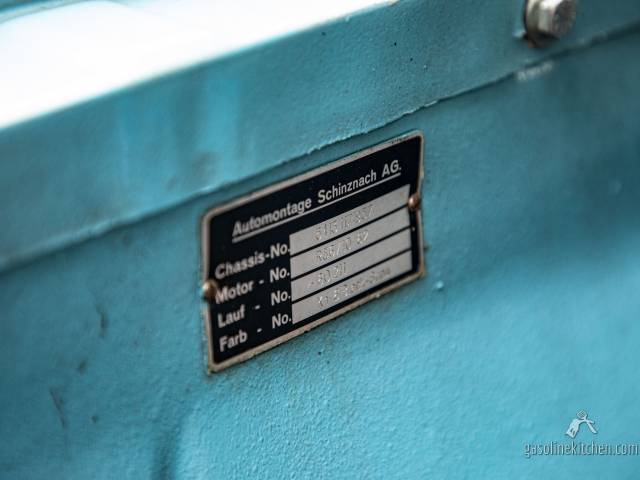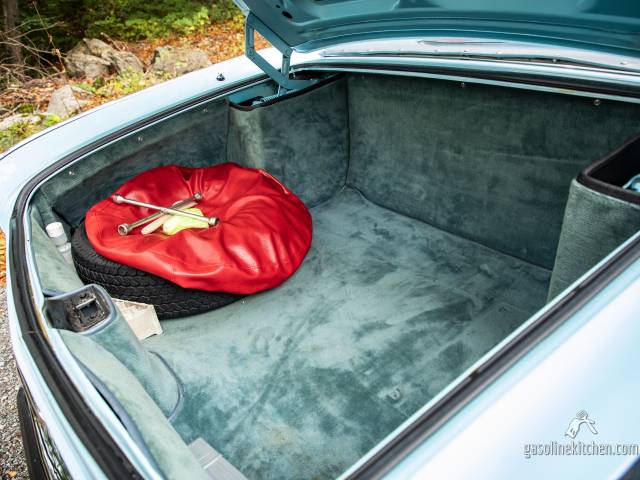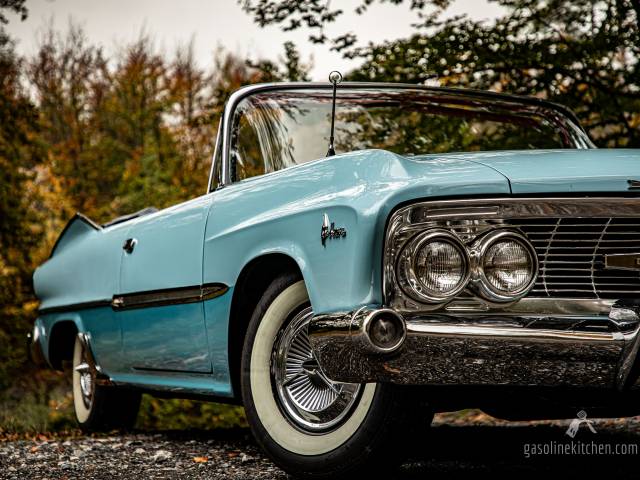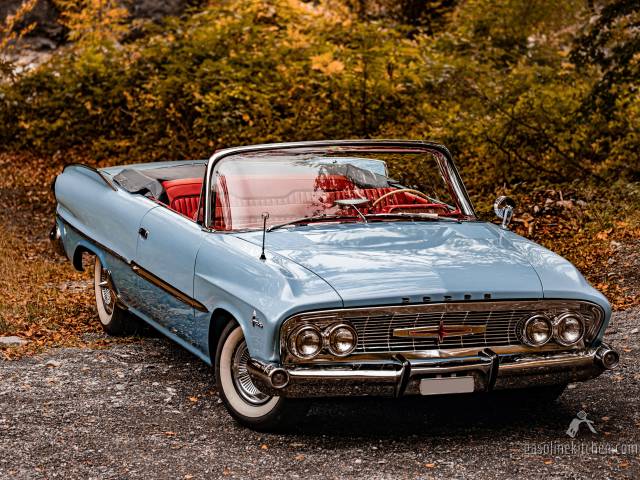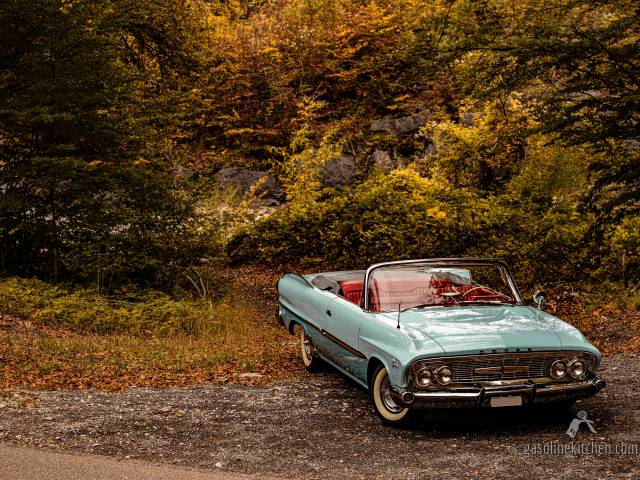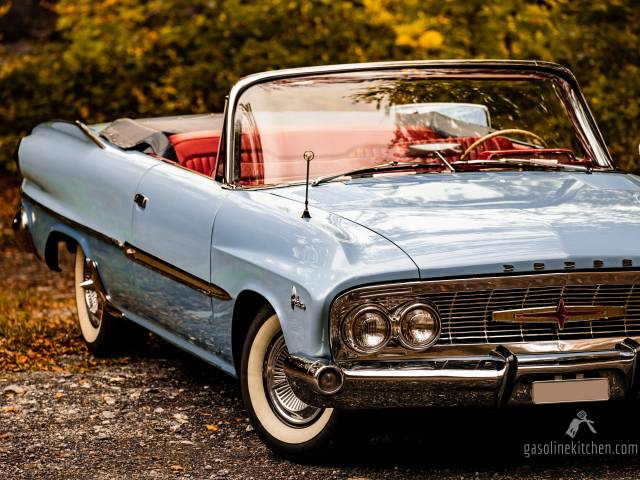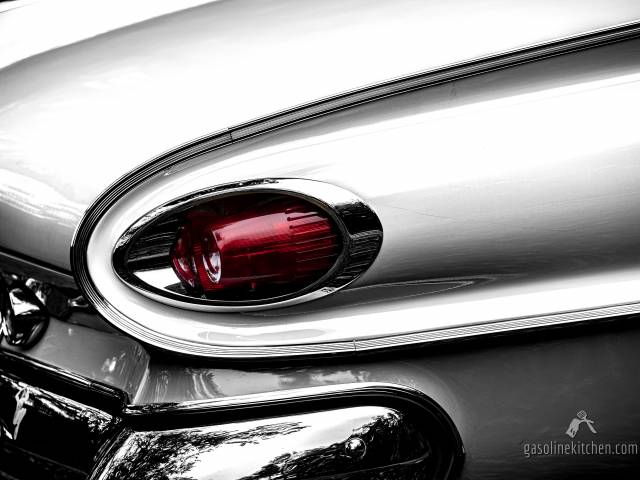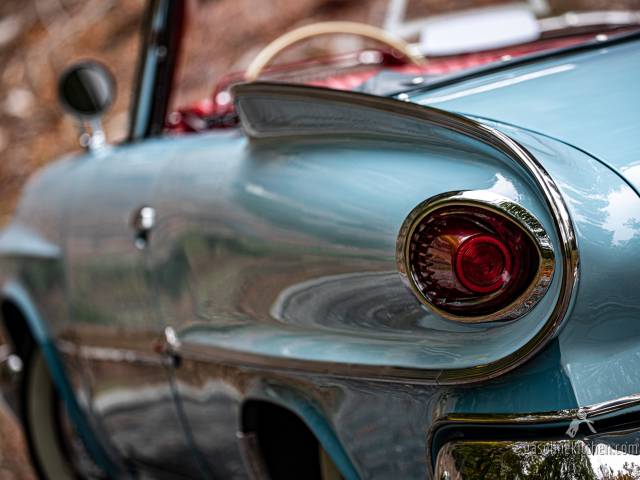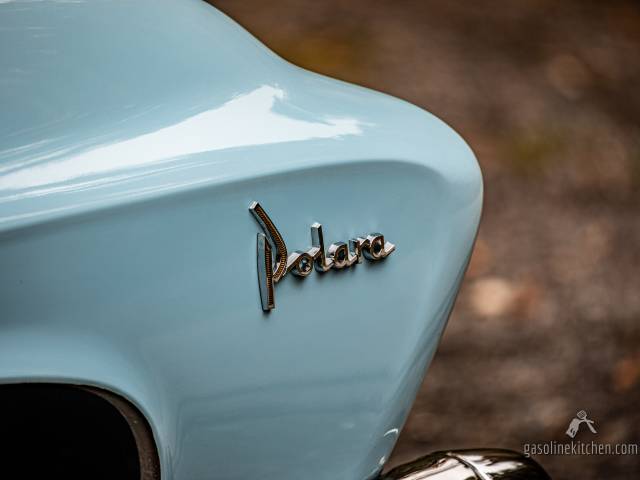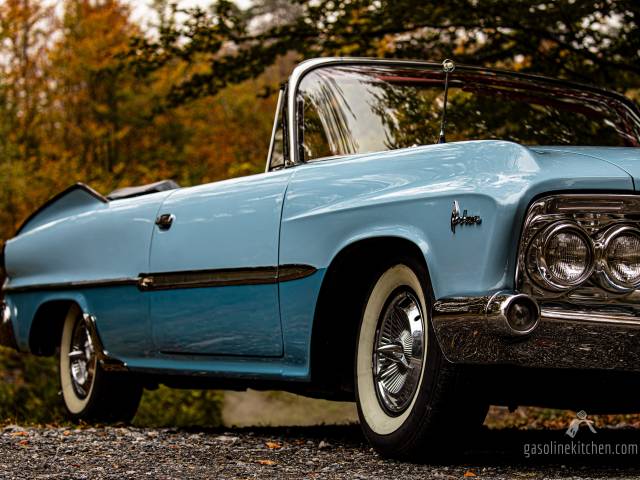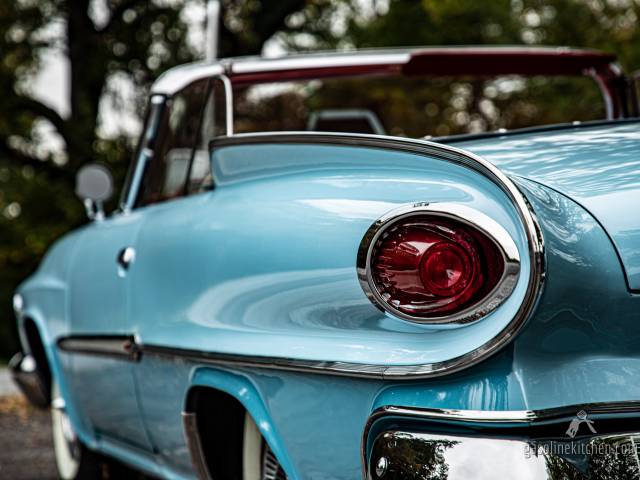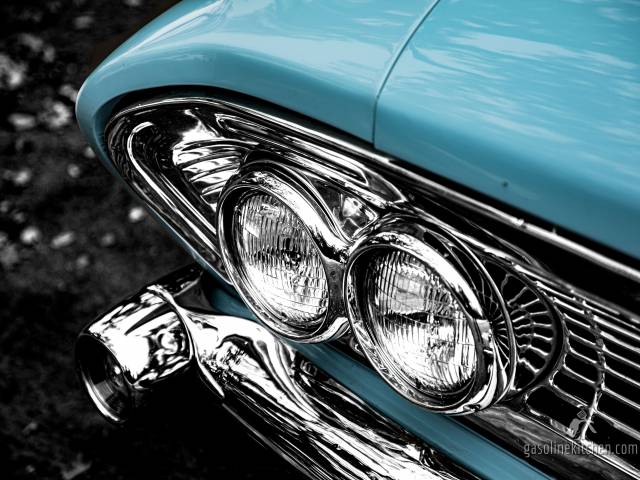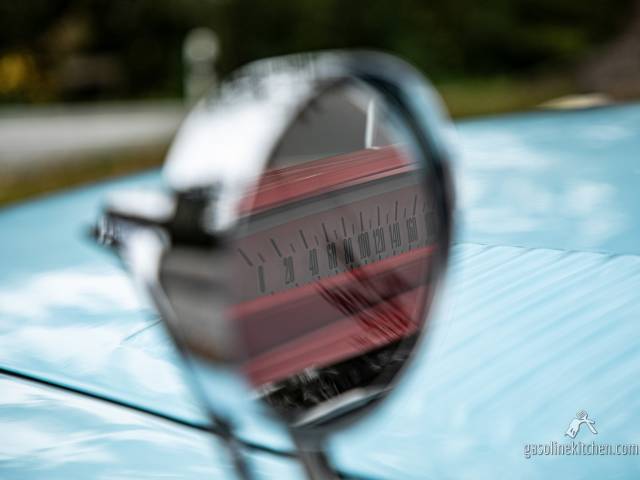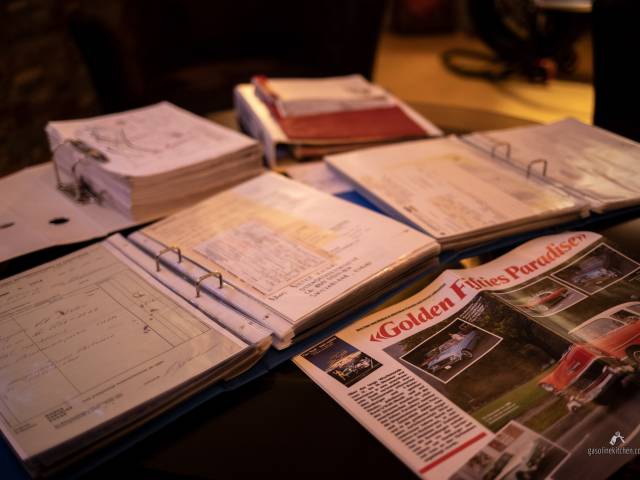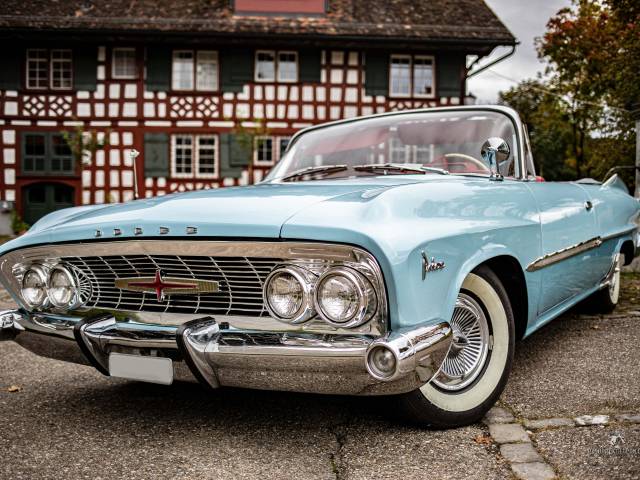 Einer von 512 Stück - ein wahrlich himmlischer Dodge
Dealer

away
Dodge Polara
The Dodge Polara is a car that was produced between 1960 and 1973 by Dodge, a subsidiary of Chrysler LLC. The model went through many different iterations over those 14 years, but was most commonly a full-sized, dependable mid-range vehicle.
History of the Dodge Polara
The Dodge Polara debuted in 1960 as the most luxurious model in Dodge's full-sized car lineup, alongside the Dodge Matador and the smaller Dodge Dart. The car featured plenty of upscale features, including high-quality plush seats and significant chrome detailing on the exterior. It was designed to look somewhat futuristic with its long tail fins and exaggerated taillights, an appropriate marketing angle given that its name was taken from the star Polaris in an attempt to capitalize on the ongoing Space Race. It struggled in the market in this first iteration, prompting Dodge to drop the Matador from its product offerings so that the Polara was the only full-sized car left. This approach still did not work, and Dodge tried making a smaller version of the car in 1962 (renamed the Polara 500) to see if it would fare better. It did not, but by 1965 the Dodge Polara had managed to recapture enough of the market as a full-sized vehicle to merit staying in production. These newer versions had a much more squared-off shape and included vital safety features like improved braking and seatbelts. In 1969, the Dodge Polara underwent yet another design shift to become more rounded and aerodynamic. A driver's-side turnpike beam, termed the Super-Lite option, also became available that year, but was discontinued in 1970. The Dodge Polara continued to receive small style updates periodically until 1973, at which point increased public demand for good gas mileage led Dodge to replace the Polara with the more fuel-efficient Dodge Monaco.
Offshoots and Namesakes of the Dodge Polara
The Dodge Polara's long and complicated history unsurprisingly involves some additional models that were affiliated with, but not actually part of, the main vehicle series. The Dodge Polara 500 from 1962 reappeared in 1969 as a slightly more upscale version of the standard Polara, but was replaced after just one year by the Polara Custom. The Polara Special was also added as an economy version of the car in 1970. One year after that, the Special was discontinued and Dodge tried to introduce a version just above the Custom in quality, the Polara Brougham. This variation was discontinued in 1972. Somewhat confusingly, the name Dodge Polara was also used for a Brazilian version of the Chrysler Avenger that was produced between 1977 and 1981, as well as for a series of cars released in Argentina between 1968 and 1980 – aside from the name, these vehicles had no connection to the original Dodge Polara.