Dodge Daytona Classic Cars for Sale
1 Offers for Dodge Daytona found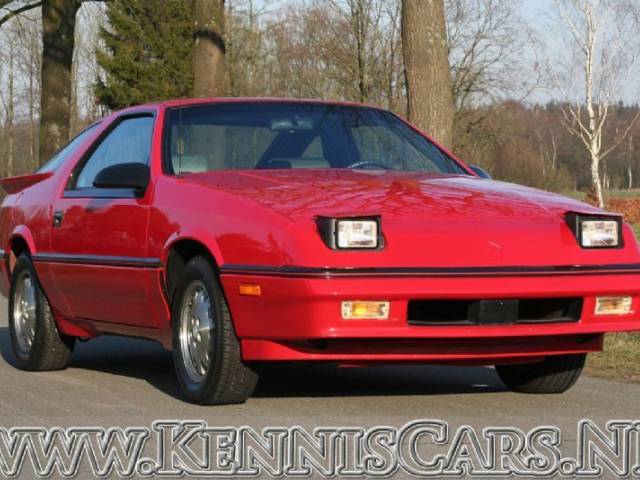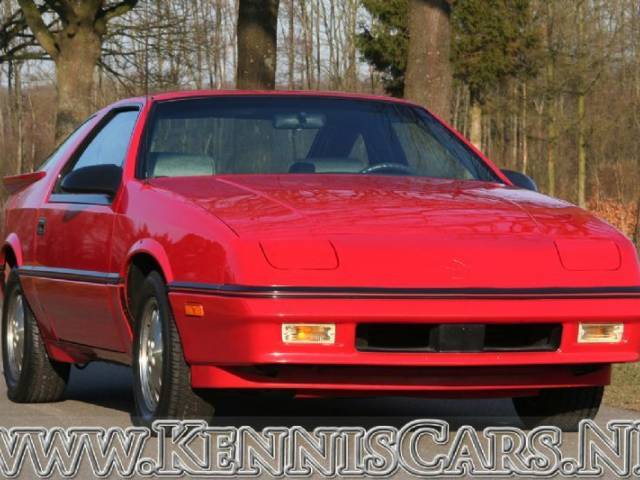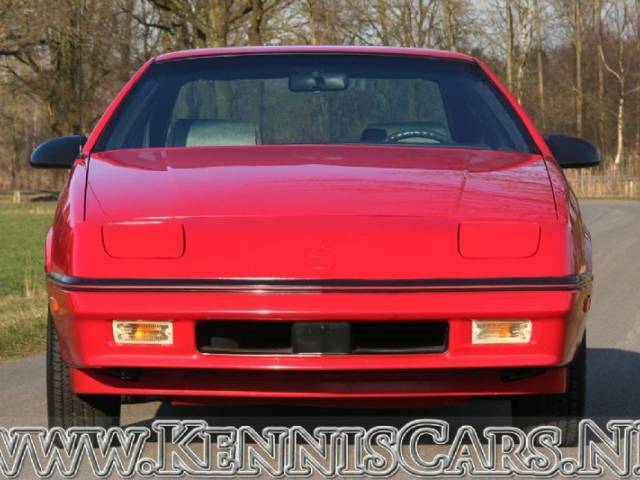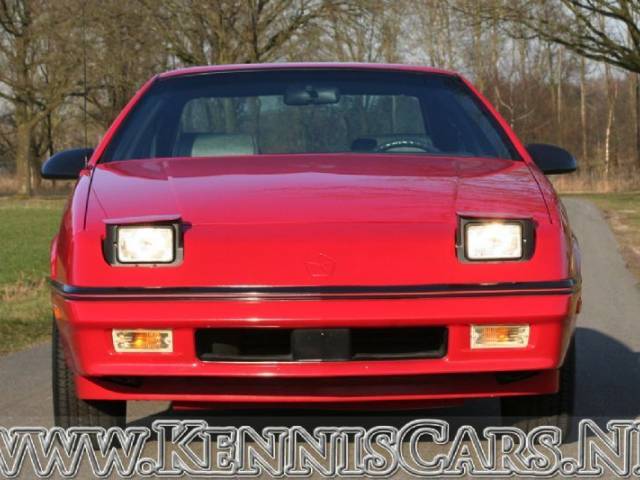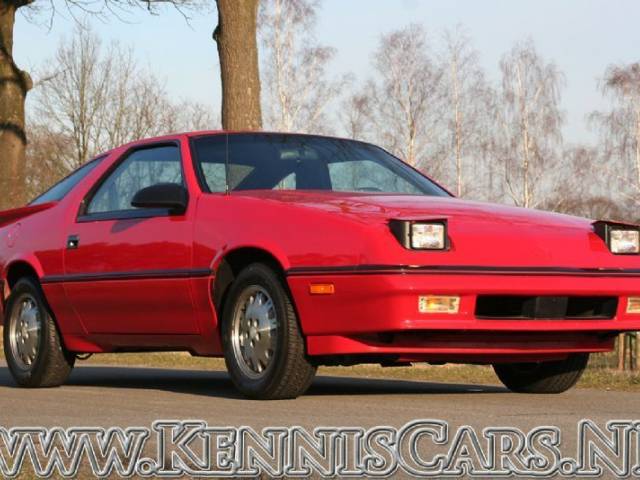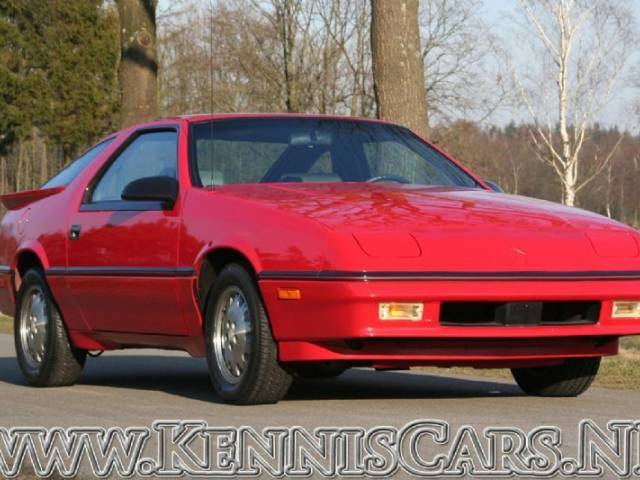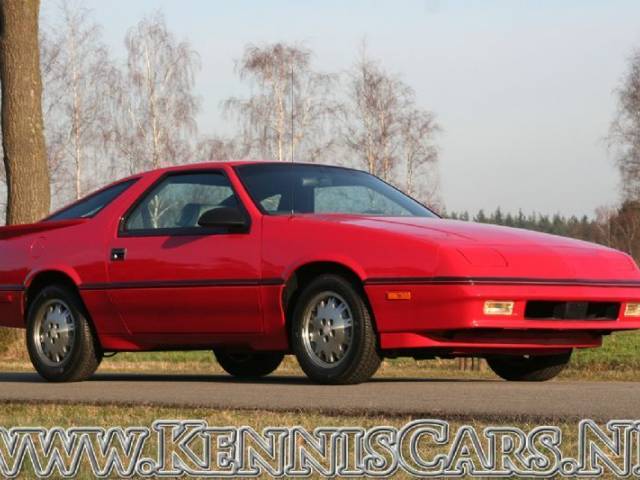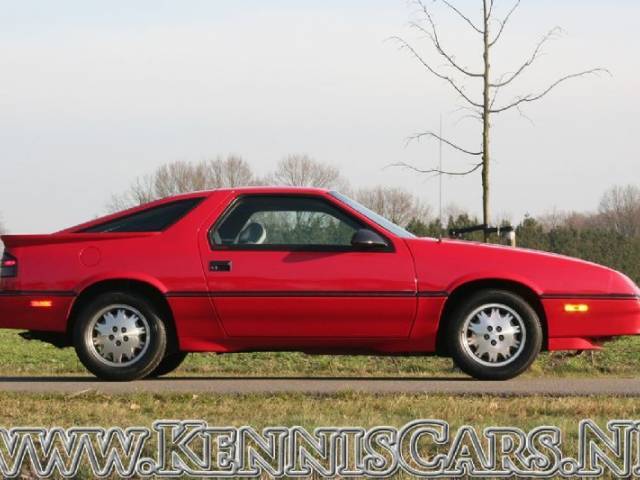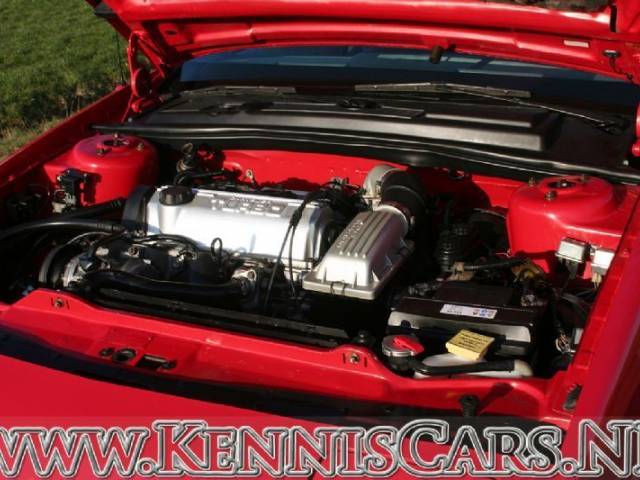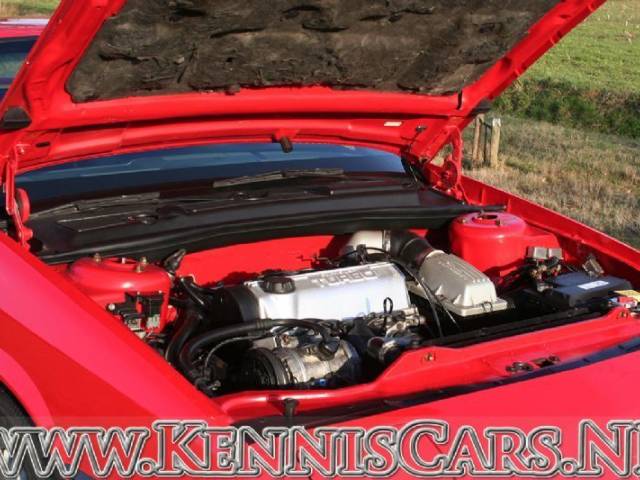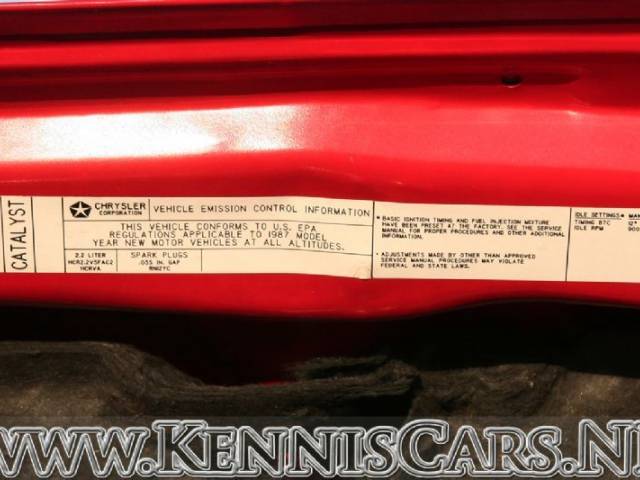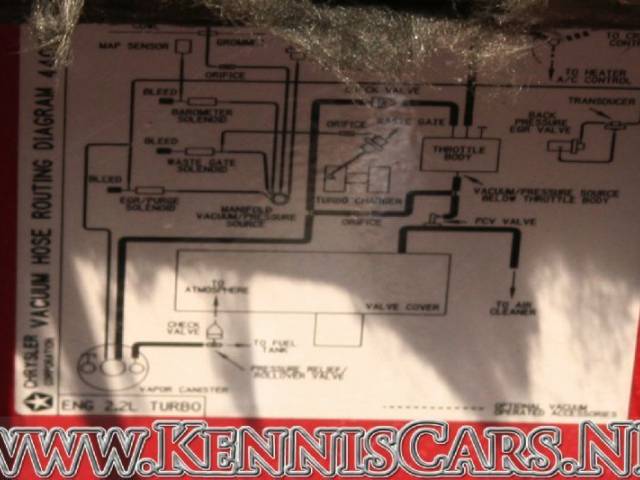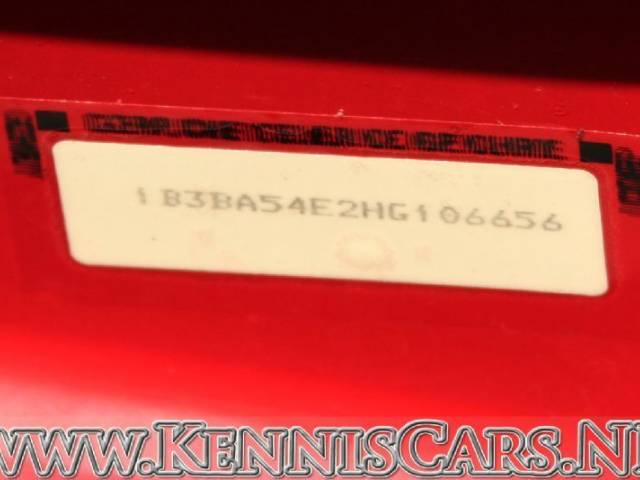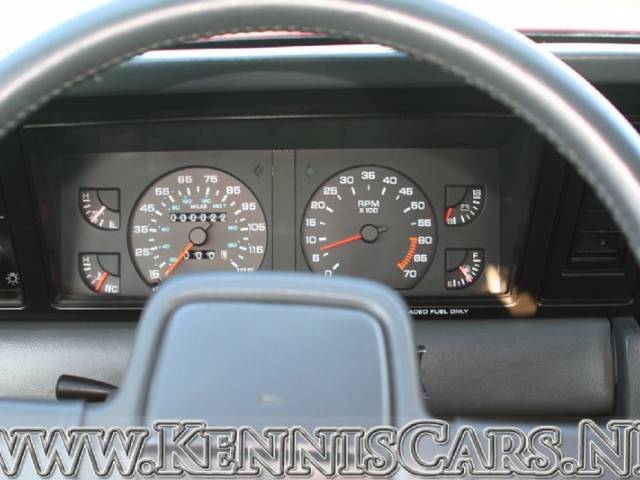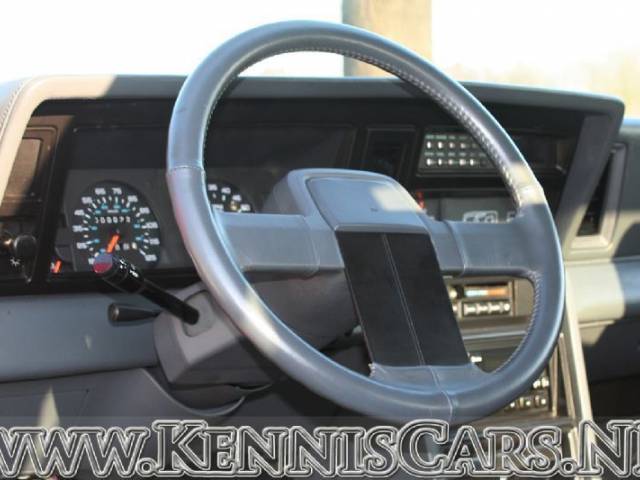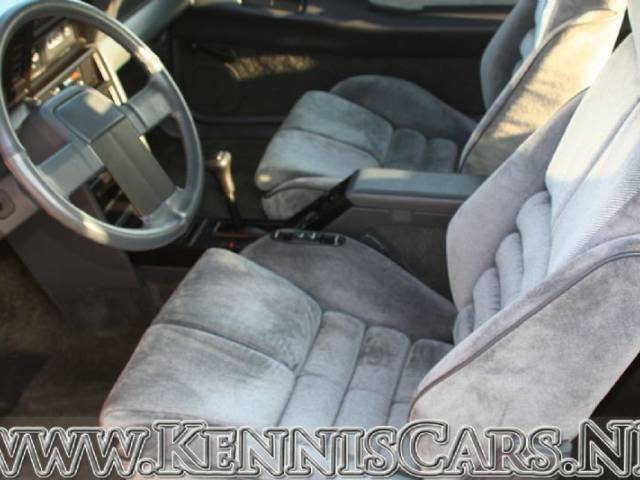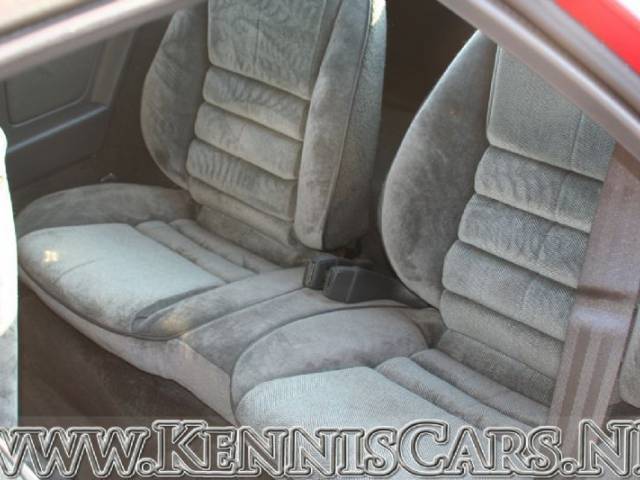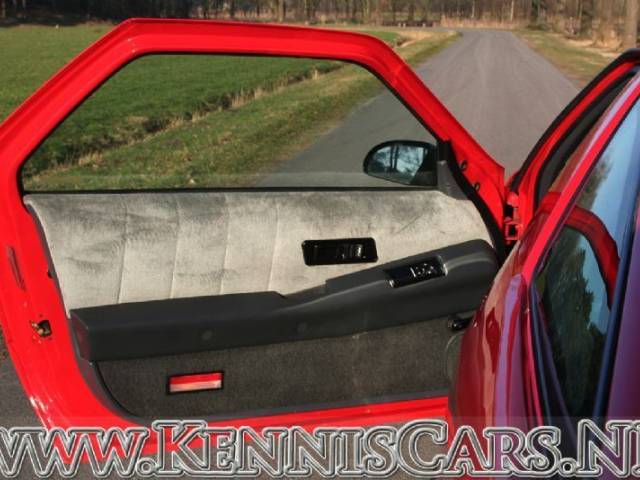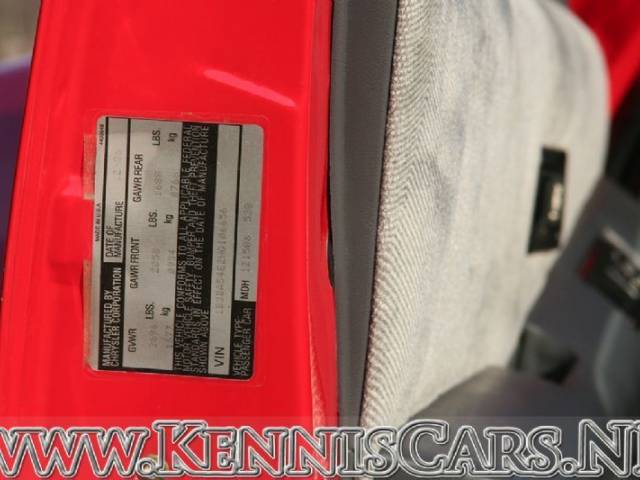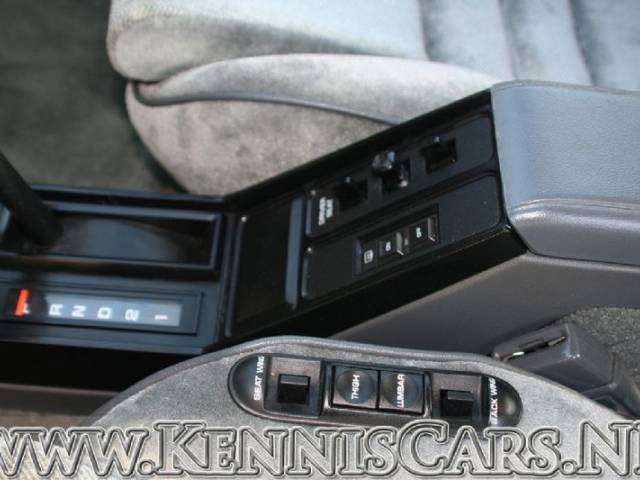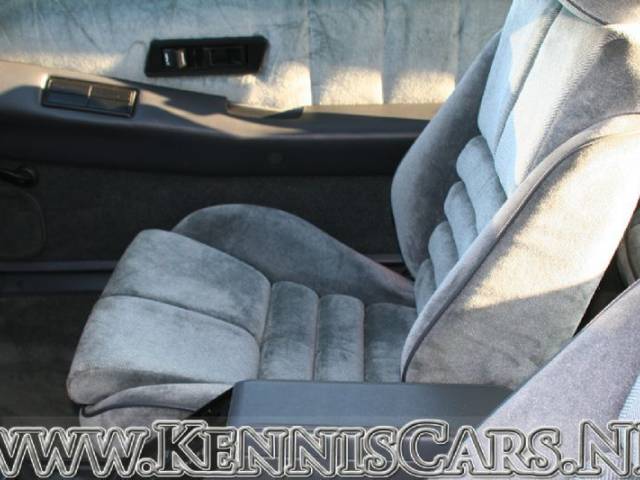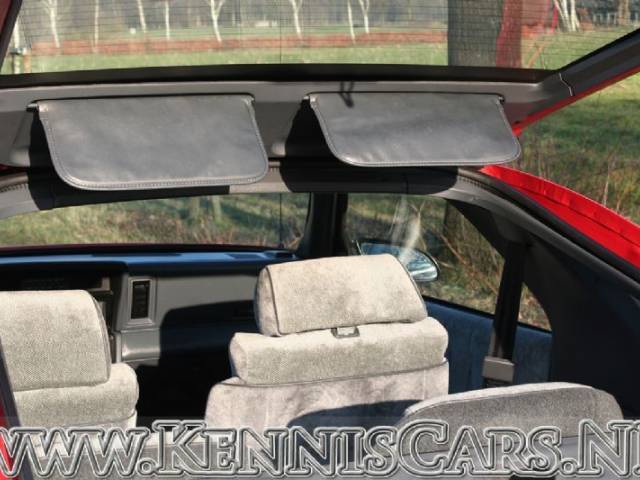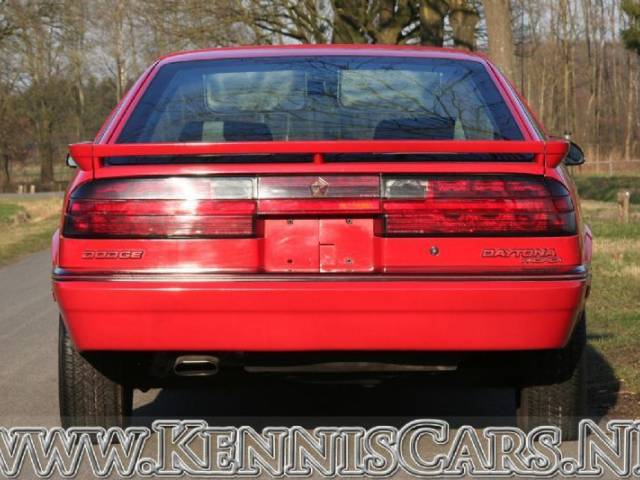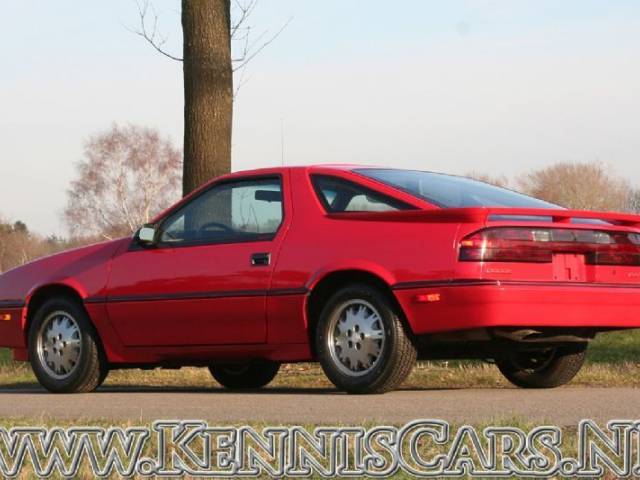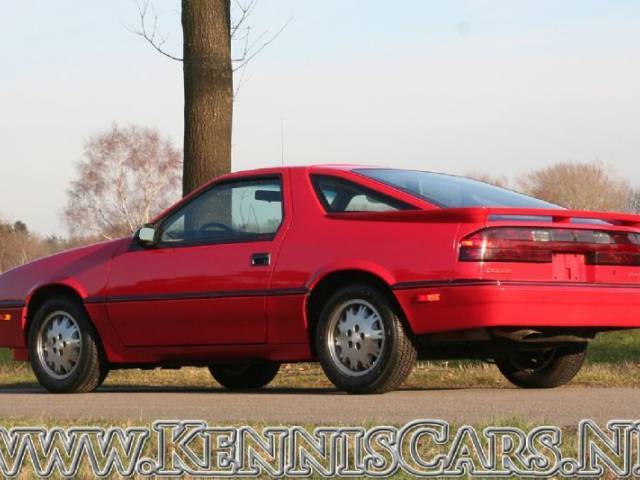 Dealer

away
Dodge Daytona
The Dodge Daytona is a car that was produced by Dodge between 1984 and 1993. The car's design was inspired by the Chrysler G platform and included front-wheel drive hatchbacks. The Dodge Daytona emerged from the Chrysler laser and was later restyled in 1987, so the car would take the place of the Mitsubishi Galant Challenger. Upon its discontinuation, the Dodge Daytona would be replaced by Dodge Avenger, which was manufactured by Mitsubishi Motors beginning 1995. The Dodge Daytona was named from the Daytona 500 race, which was held in Daytona, Florida.
History of the Dodge Daytona
Initially, the Dodge Daytona ran on the Chrysler 2.2 litre K engine, which was naturally aspirated and packed 93 horsepower. There was also a turbo version, which produced 142 horsepower. In 1986, the 2.5 litre was introduced, this time producing 96 horsepower for the naturally aspirated engine, while the turbocharged version packed 146 horsepower. The Dodge Daytona turbocharged version managed to win a slot in the Ten Best list of the Car and Driver magazine, which was published in 1984. In 1987, the company introduced a performance model of the Dodge Daytona. This was followed by the design of the Chrysler Laser, and the idea was borrowed from the Dodge Daytona sports model. The Chrysler Laser was the first sports car for the brand and was partly a clone of the Dodge Daytona. The Laser was later designed to include cosmetic touches on the dashboard, which was changed to include digital readouts for several items like the temperature and fuel.
The car also added an electronic monitoring system, which would detect several things like an open door, low fuel and damaged taillight. It was also now possible to electronically record mileage and time taken to drive from one point to another. During the restructure of the Dodge Daytona in 1987, the car was installed with popup headlights and this version was a trim of the Shelby Z. The suspension was upgraded to include a bigger diameter sway bar for the front, while all brakes were changed to disc type. The 1987 Dodge Daytona version was available in Europe, but carried the name Chrysler GS Turbo II. Between 1989 and 1991, a new version of the Dodge Daytona was introduced, which would mark the rarest car in the line. The Silver had only 258 cars produced in the entire period and would produce 150 horsepower with the 2.2 turbo engine. The car included several features that were available in the Shelby AGS C/S.
Dodge Daytona - Decepzione
When Chrysler took over Lamborghini, Jack Stavana, who was the product programs manager at the time came up with an idea to design a Dodge Daytona using the Lamborghini Jalpa V8 engine, an all-wheel drive version, which was called Decepzione.