Dodge Custom Classic Cars for Sale
2 Offers for Dodge Custom found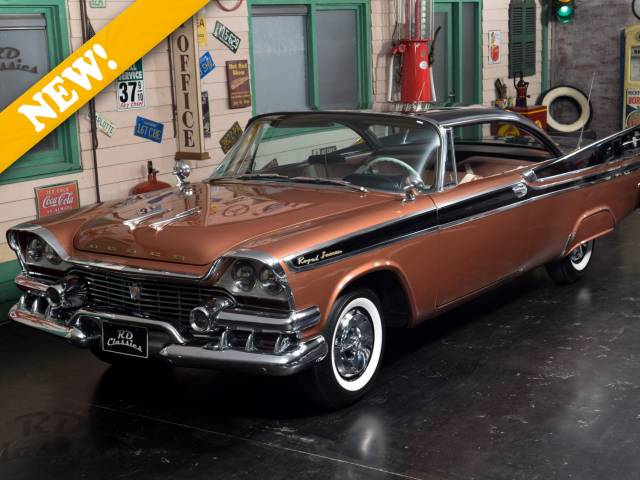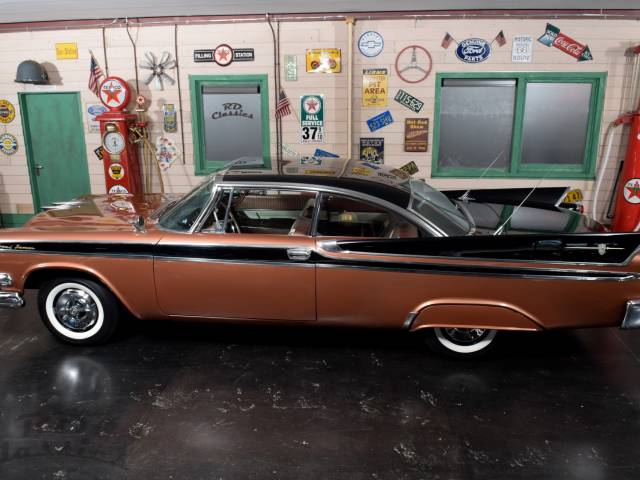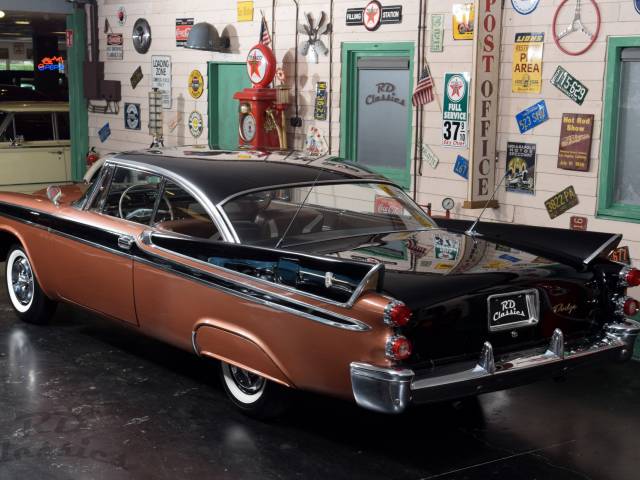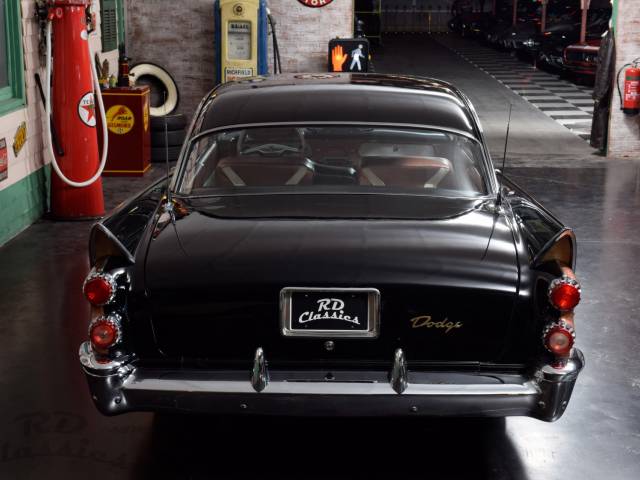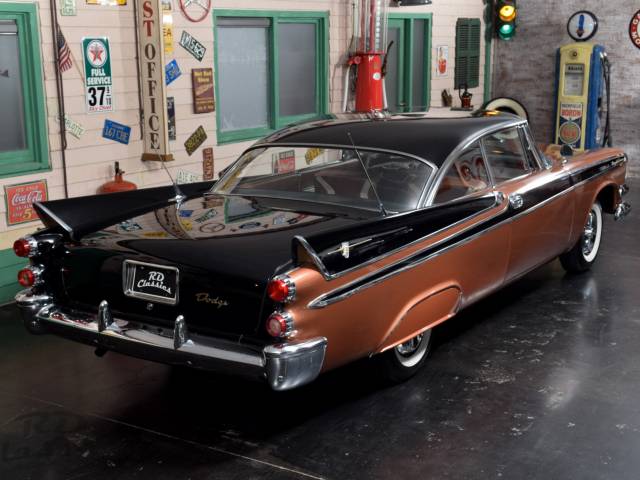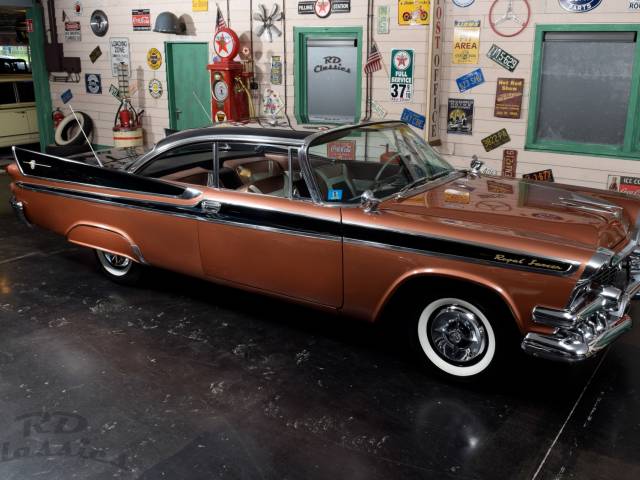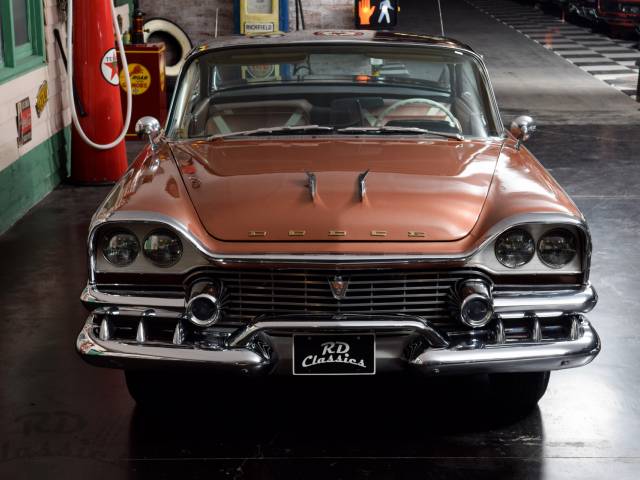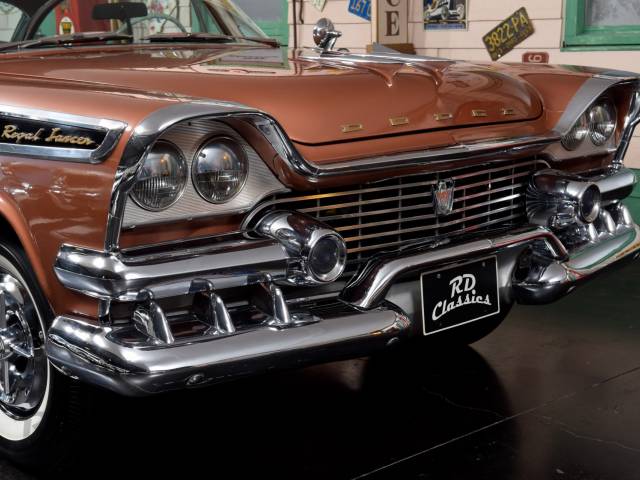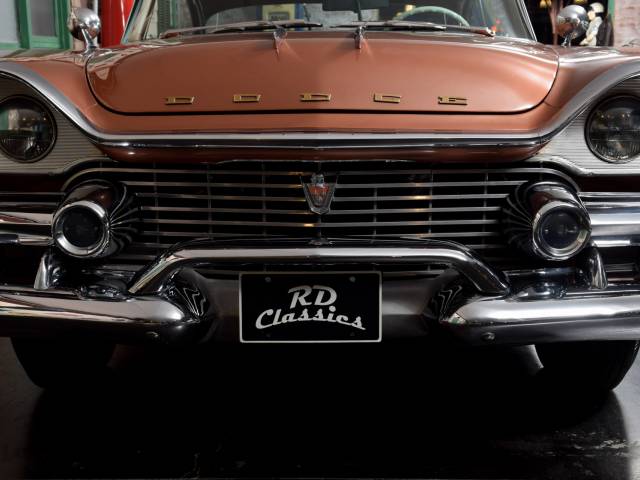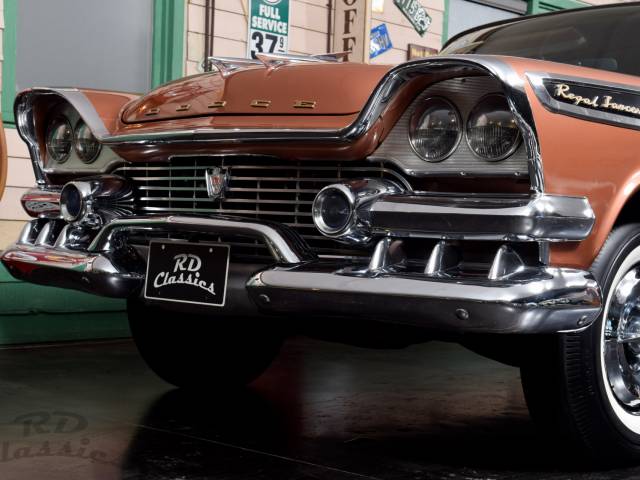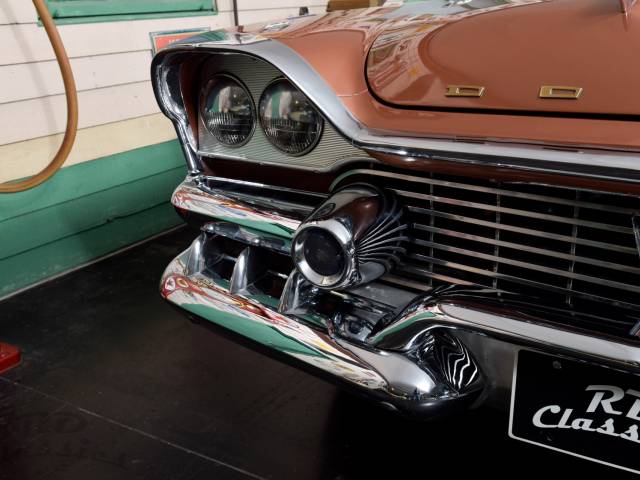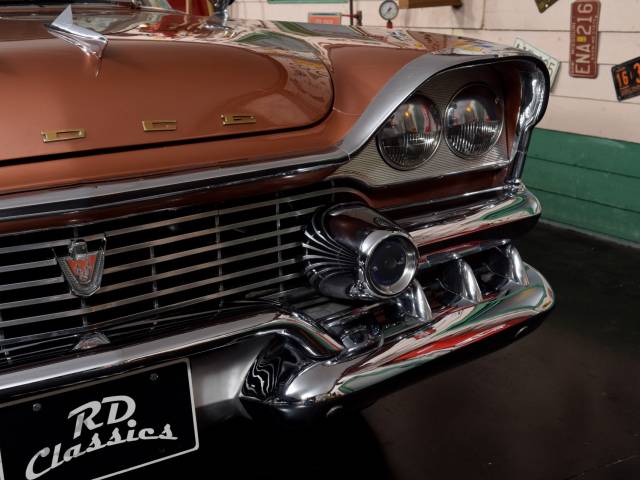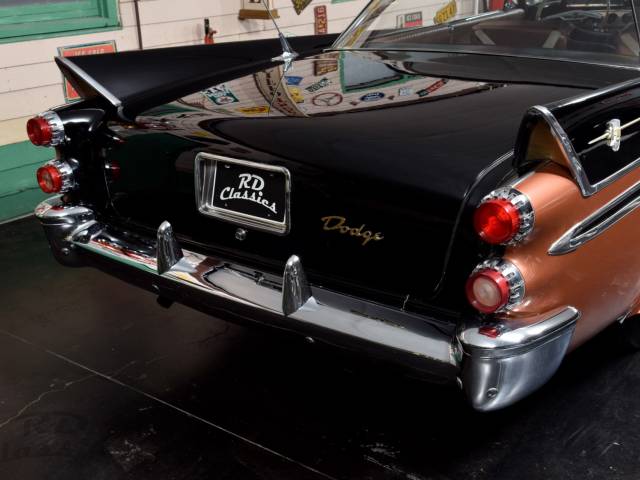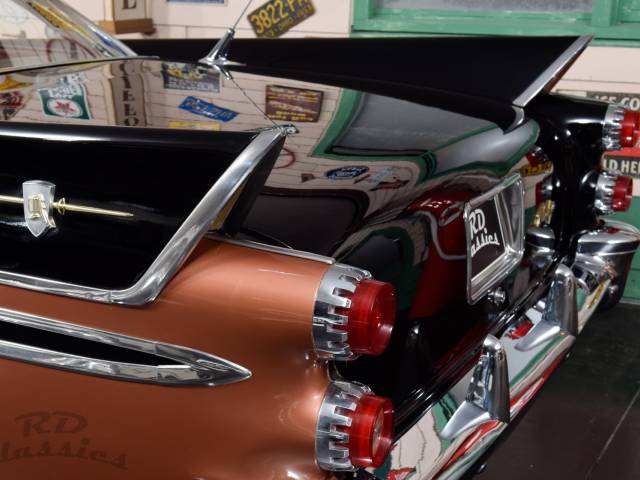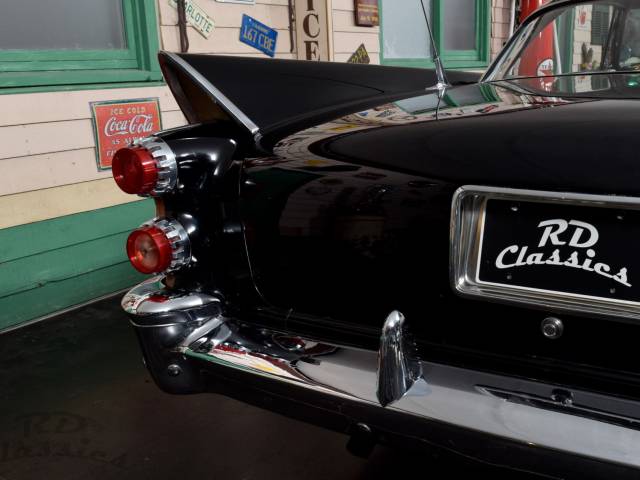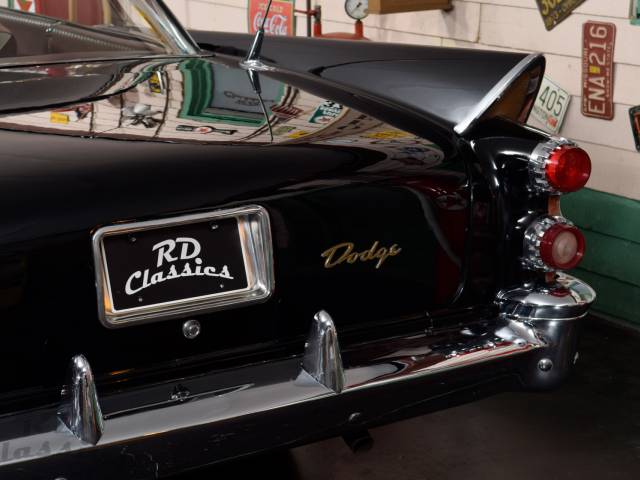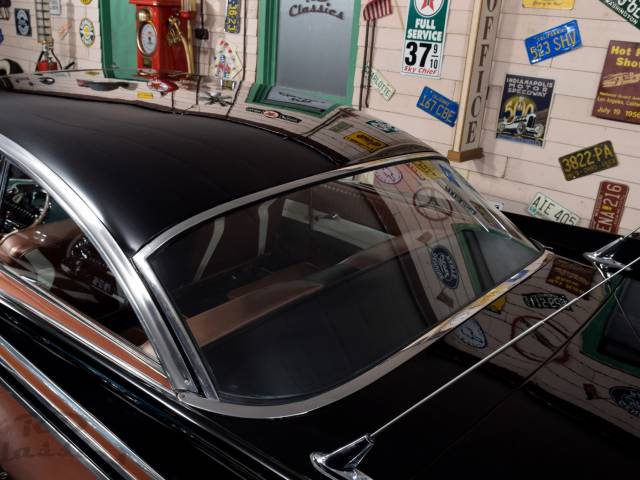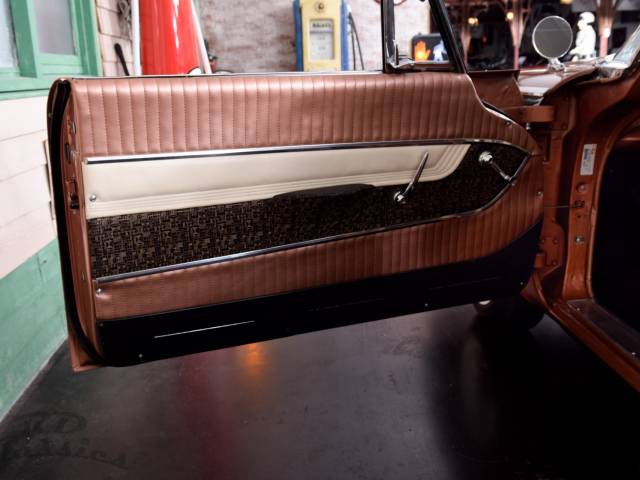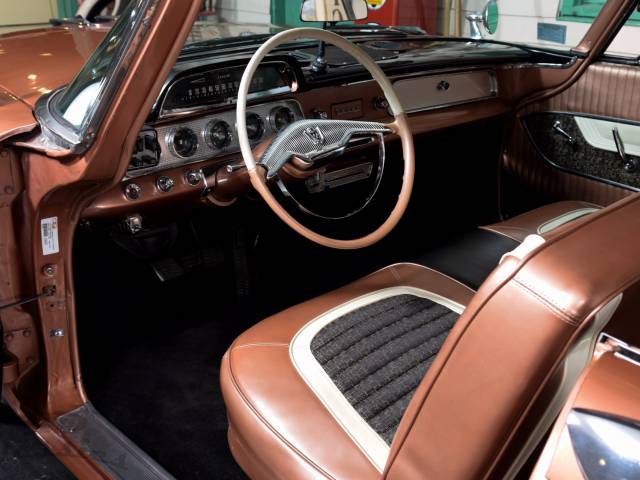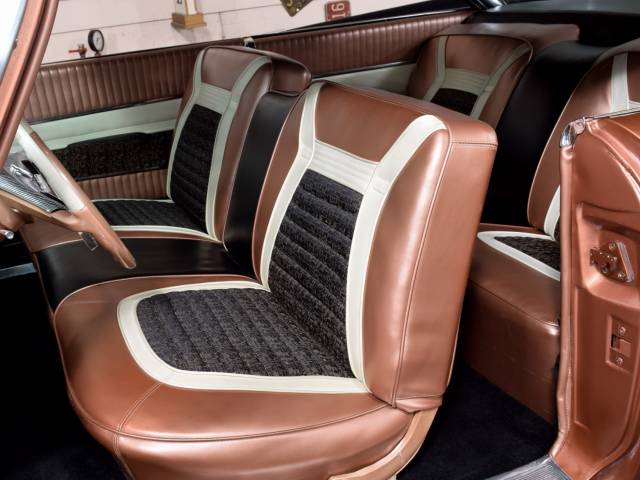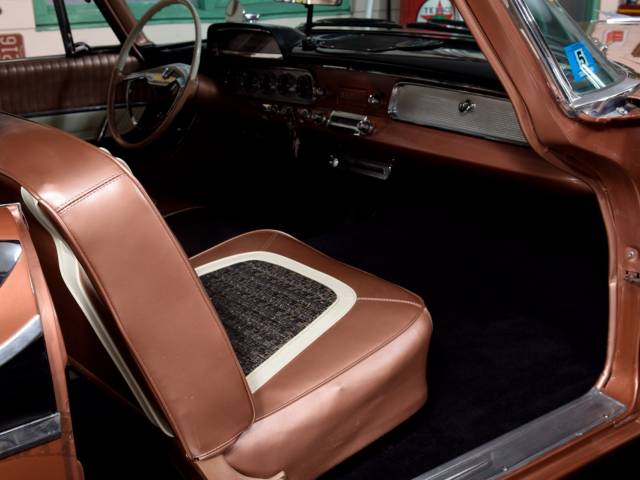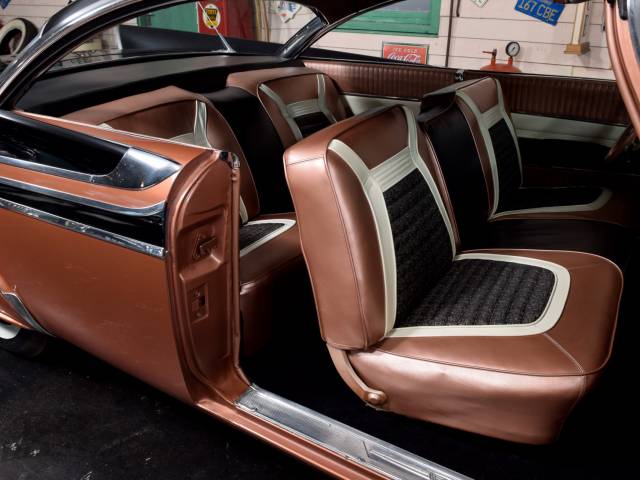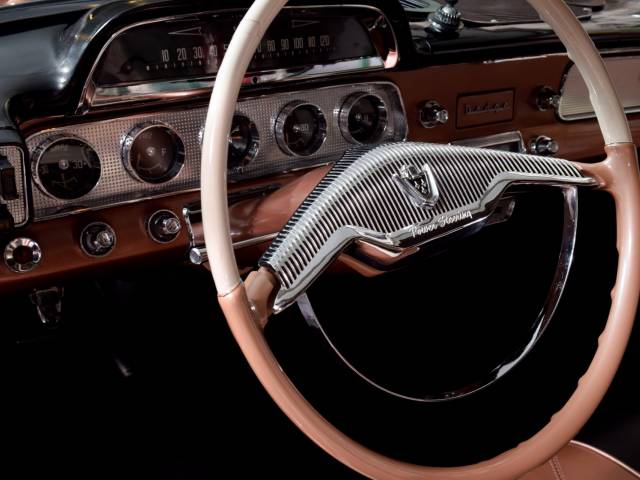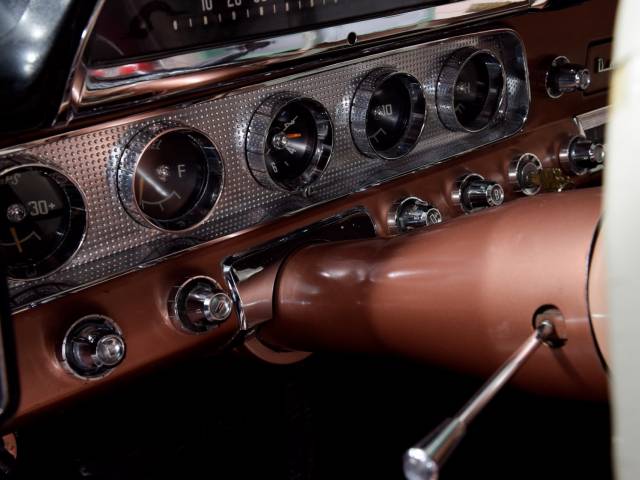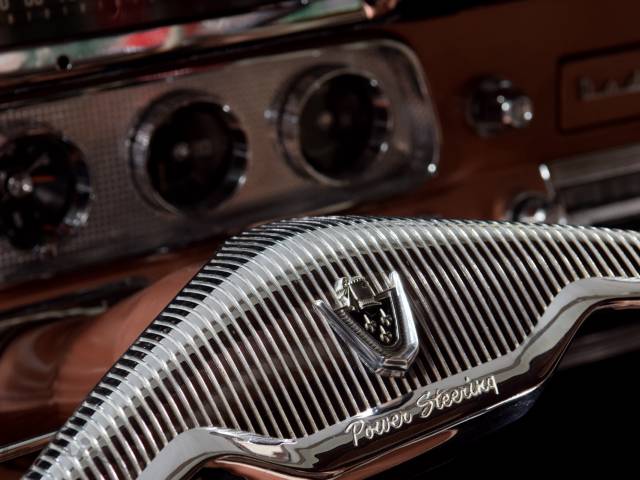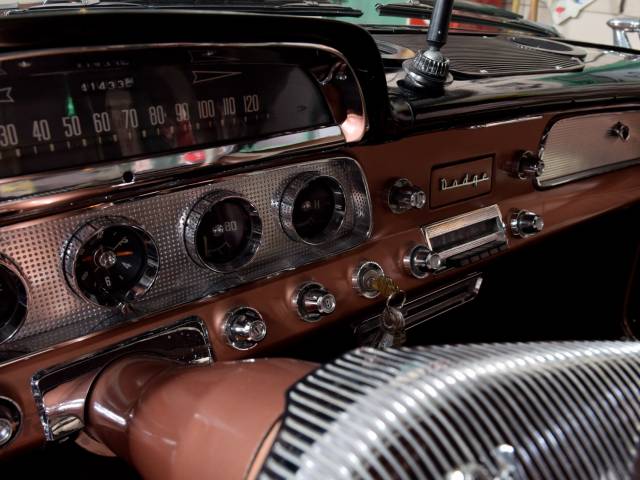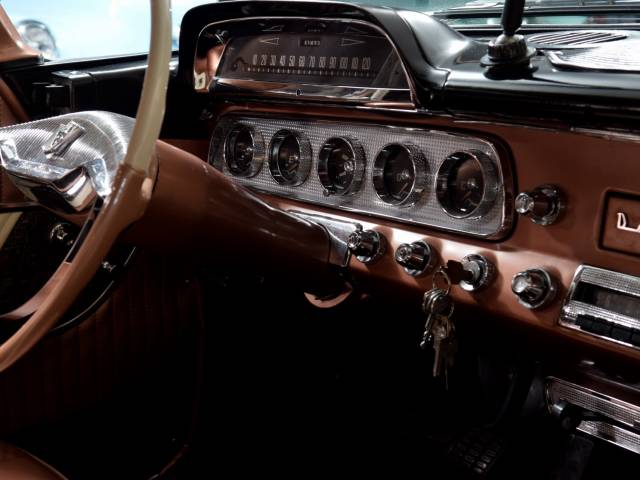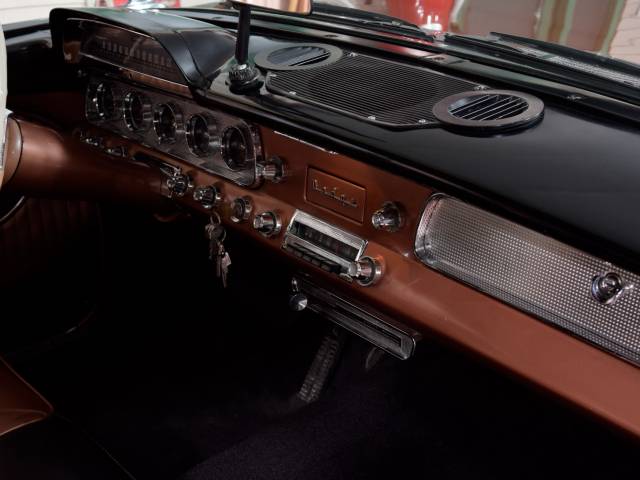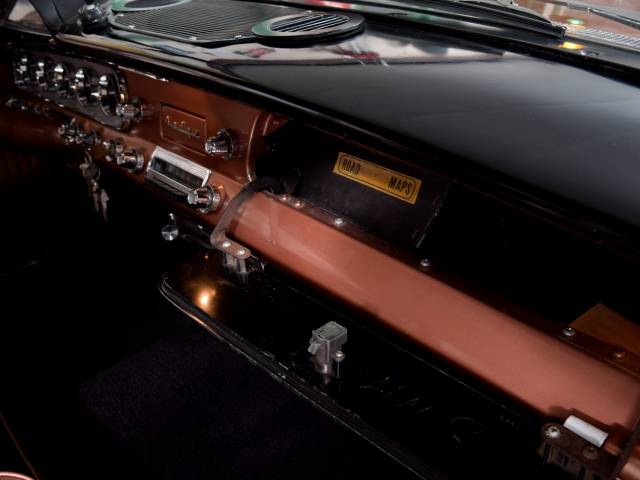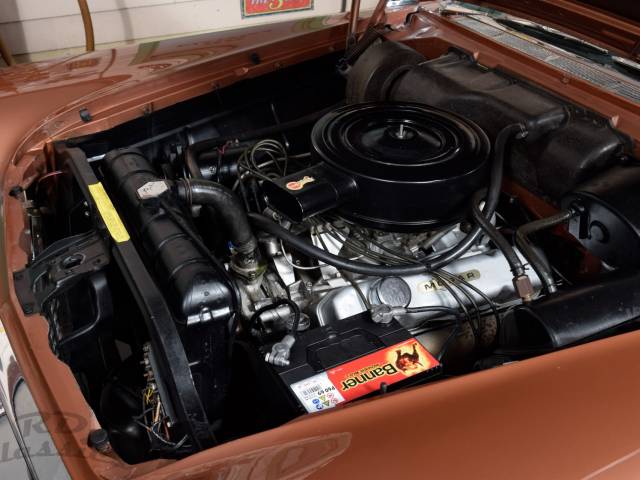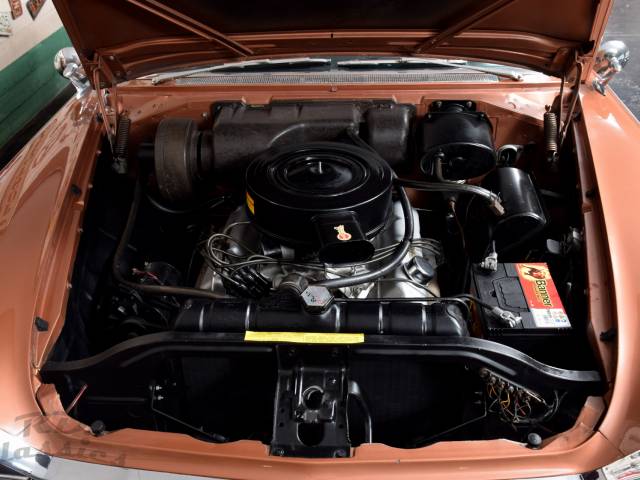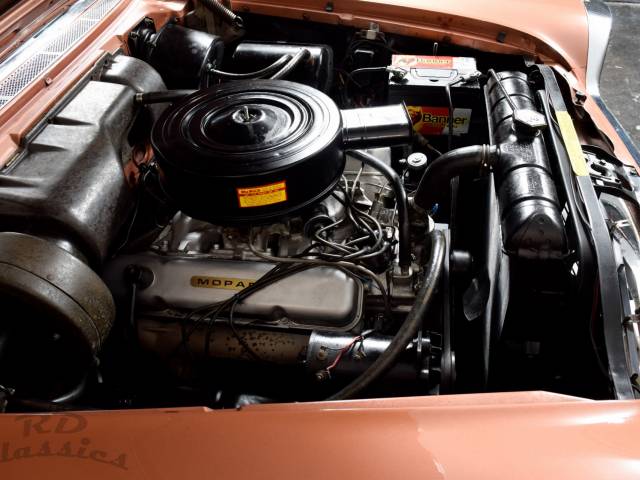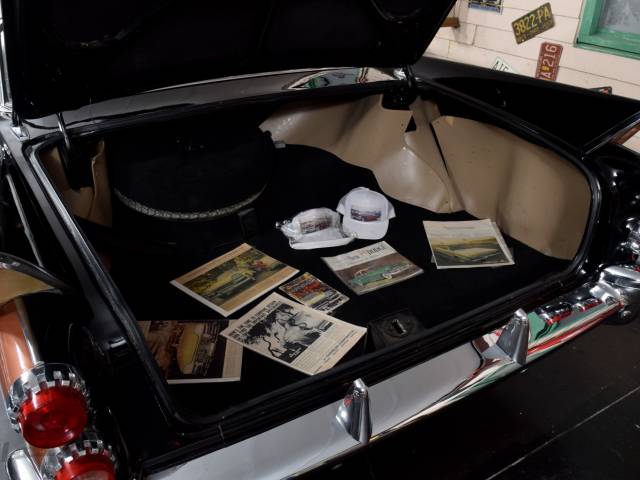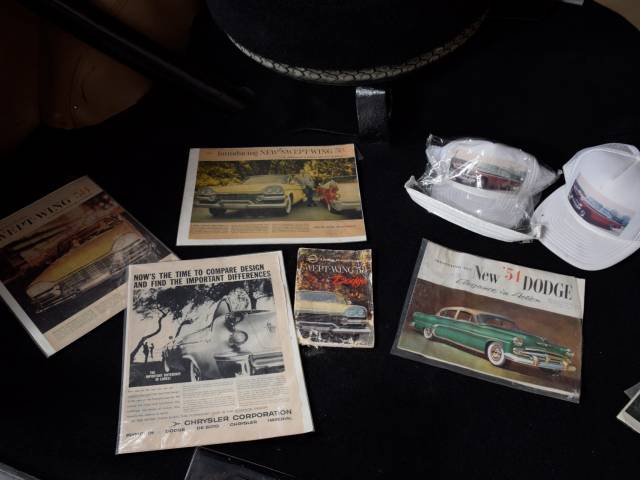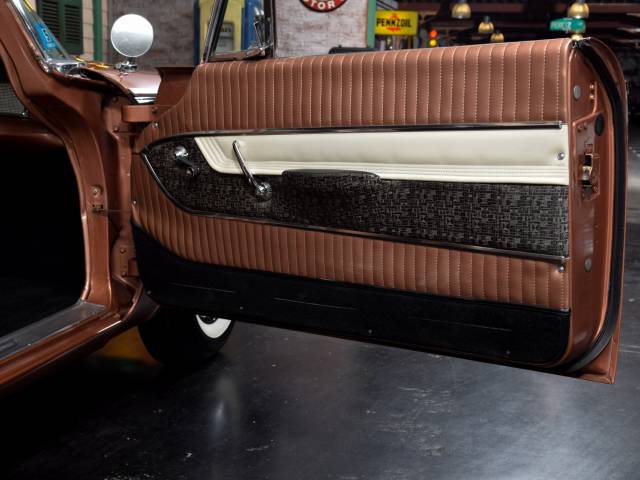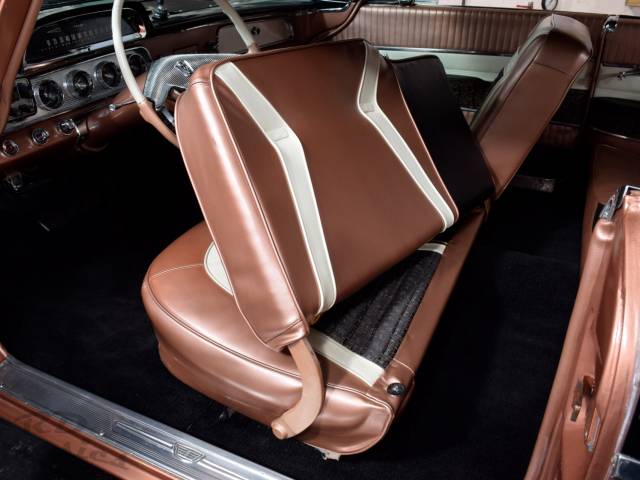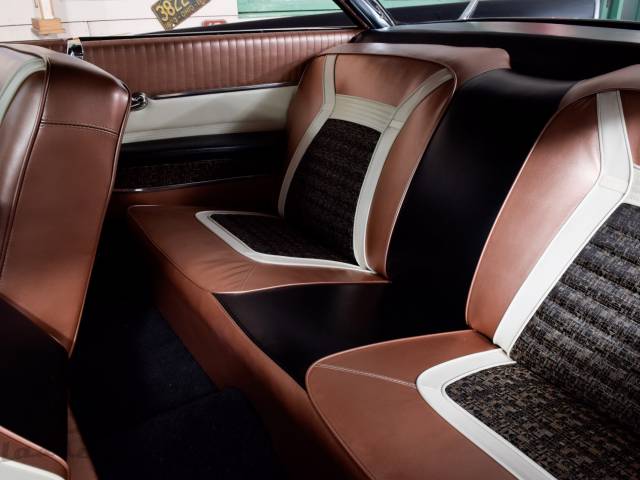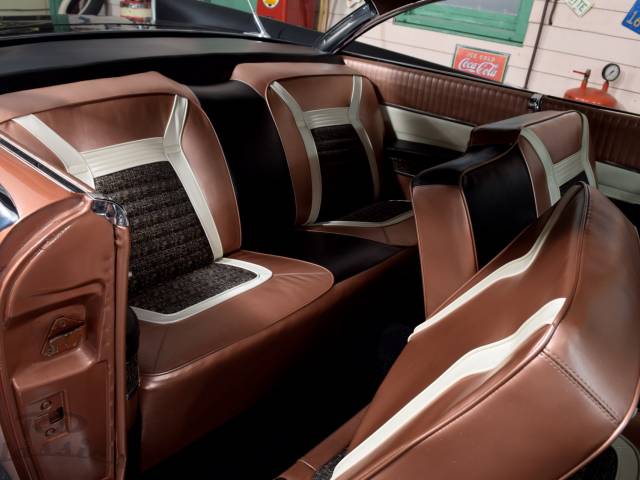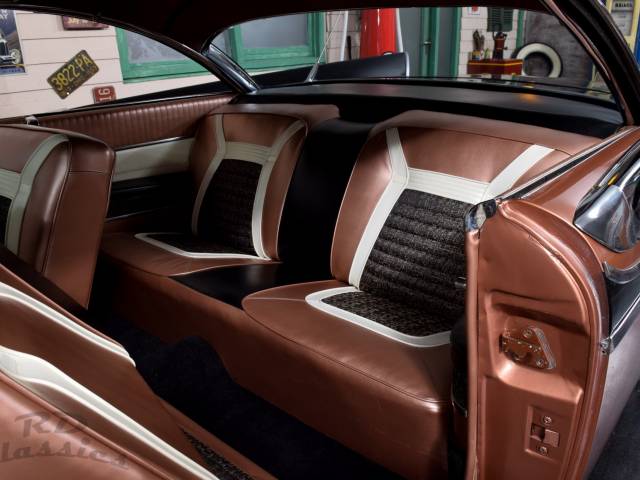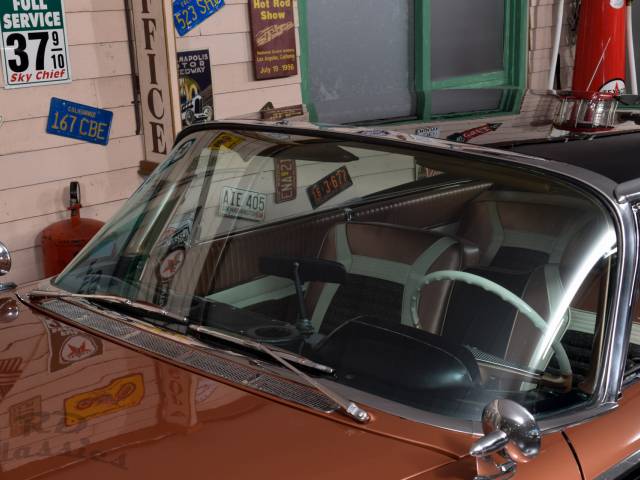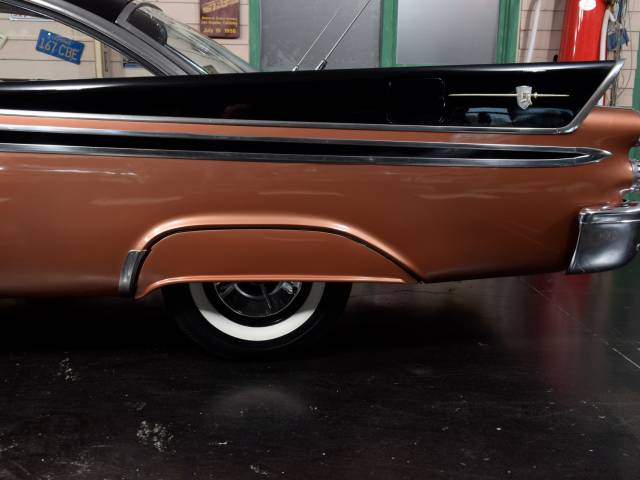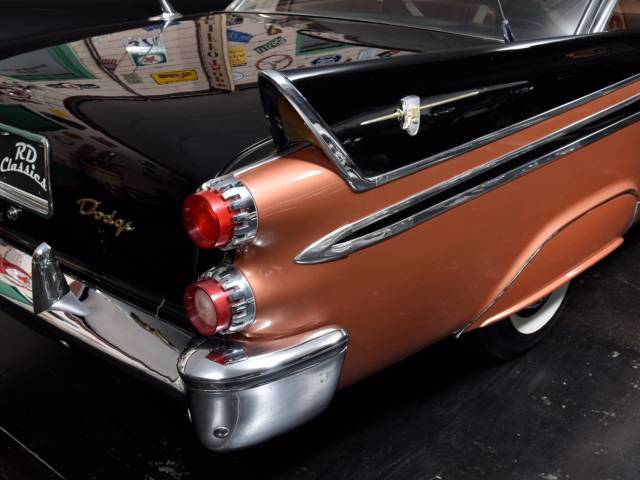 Dodge ROYAL Regal Lancer 2D Hardtop Coupe
Dealer

away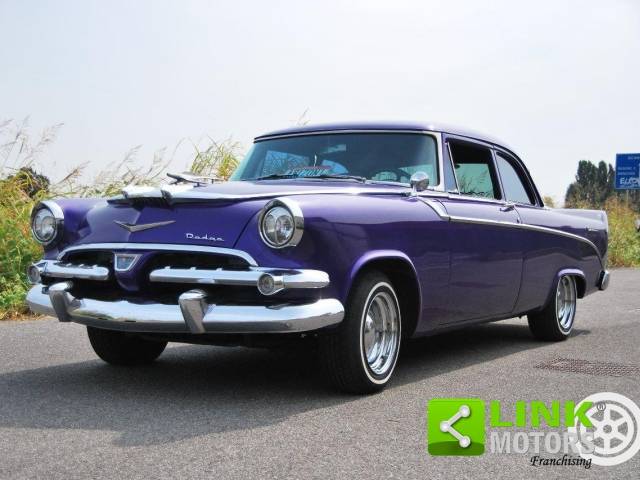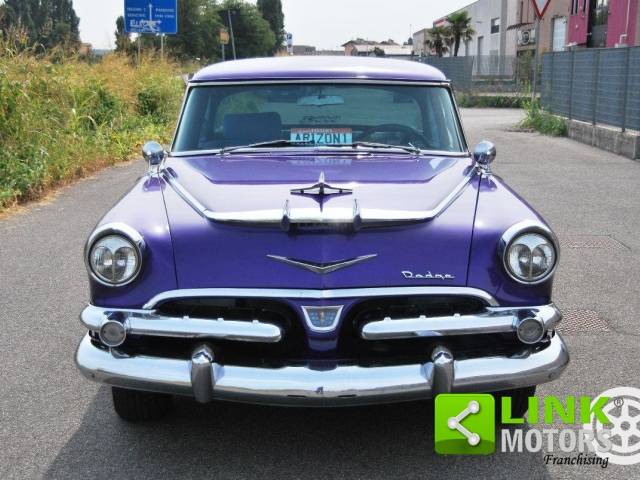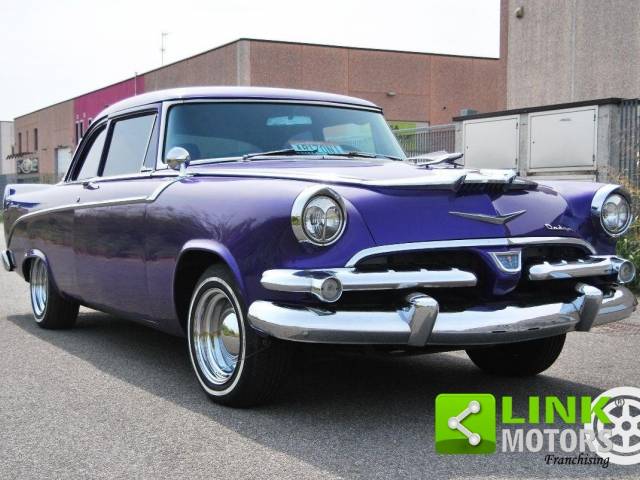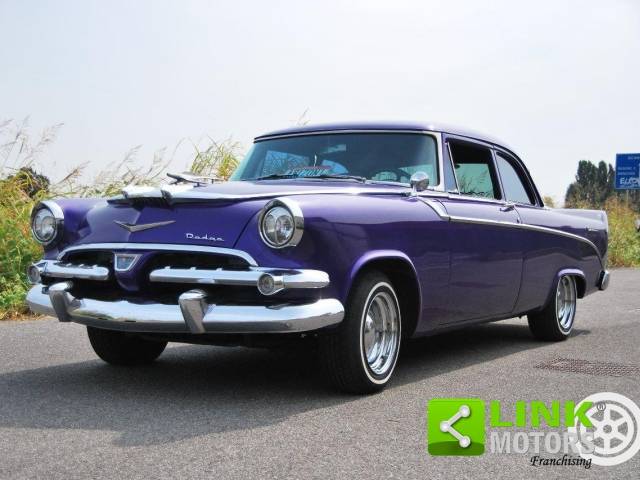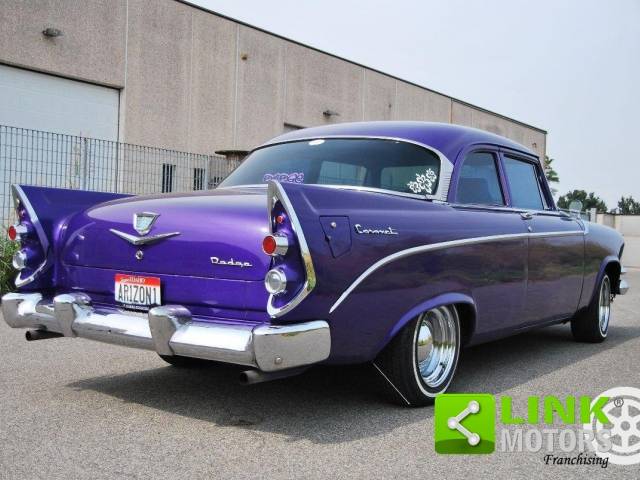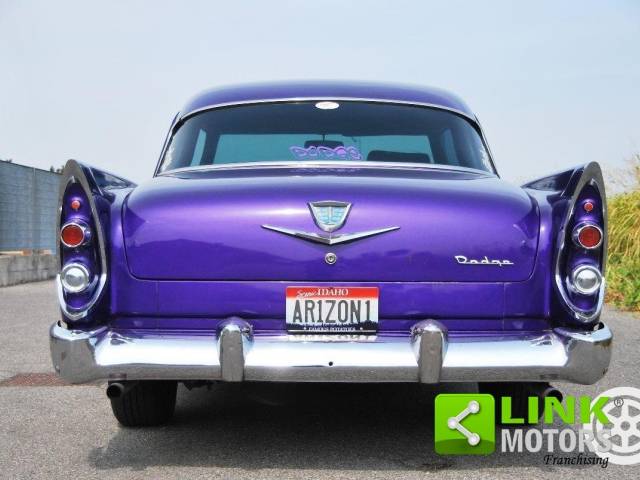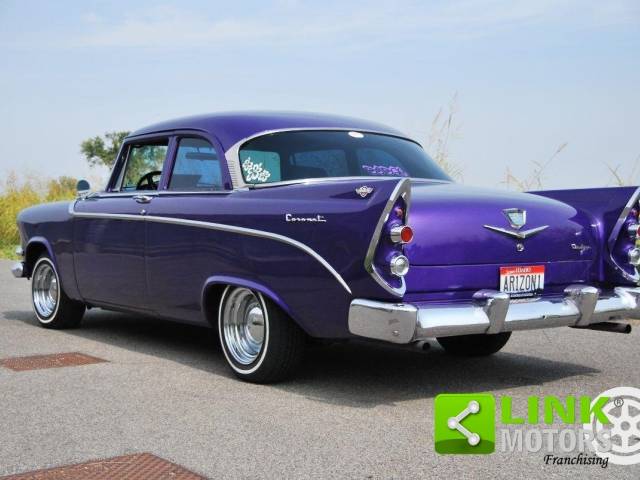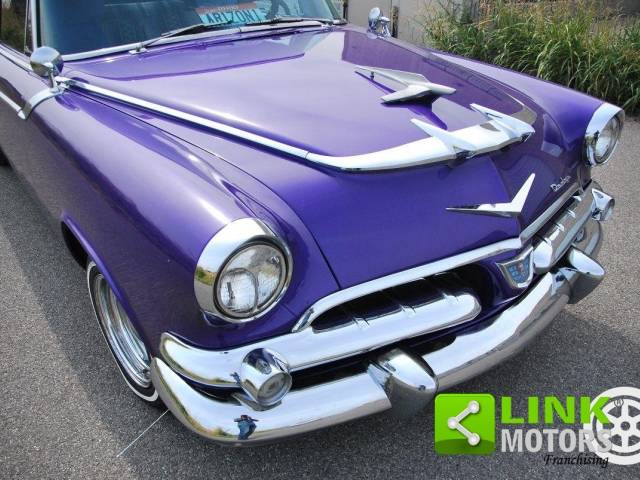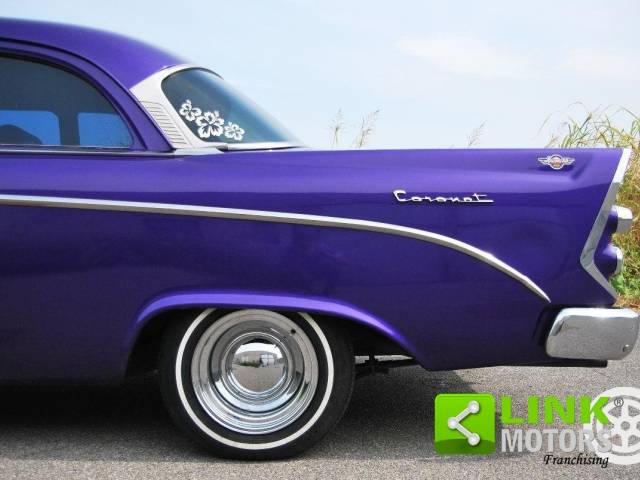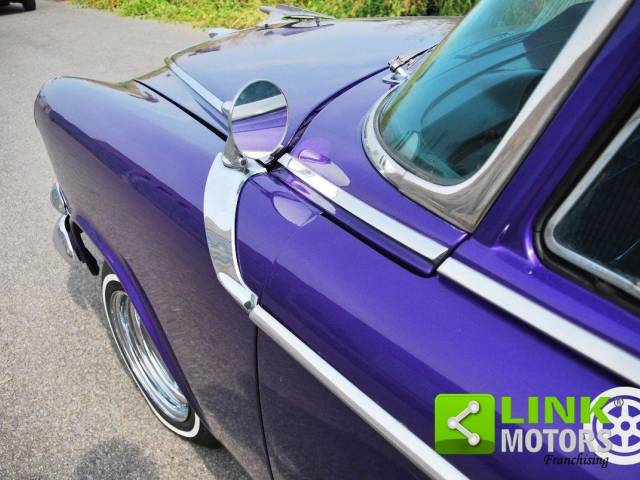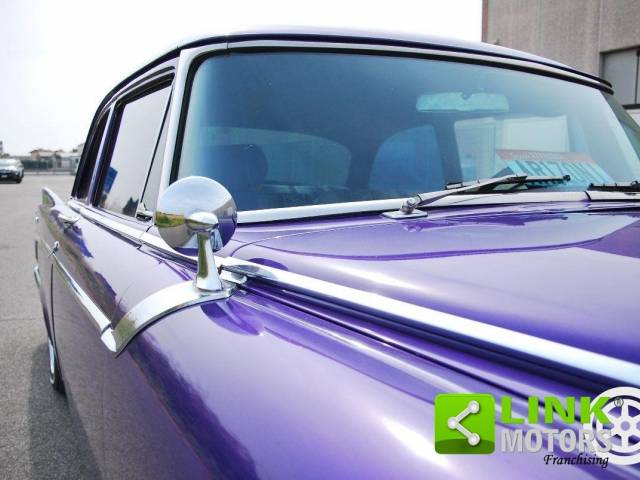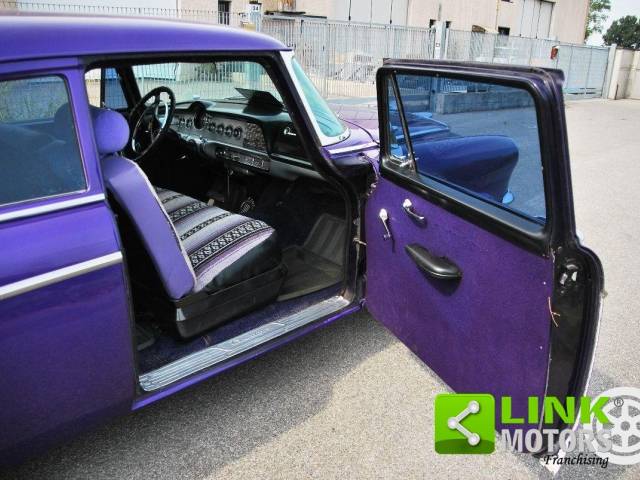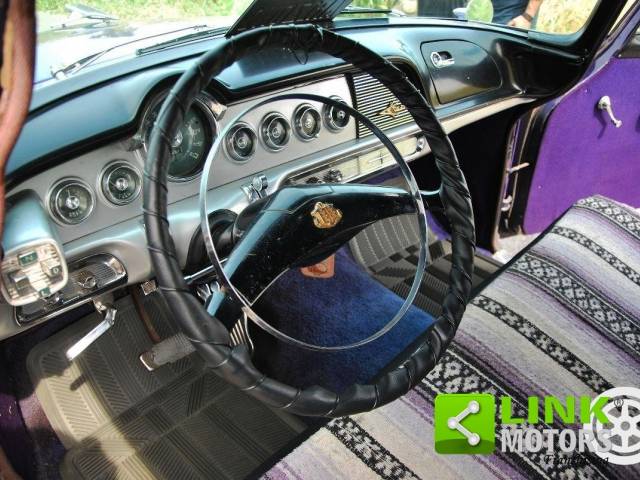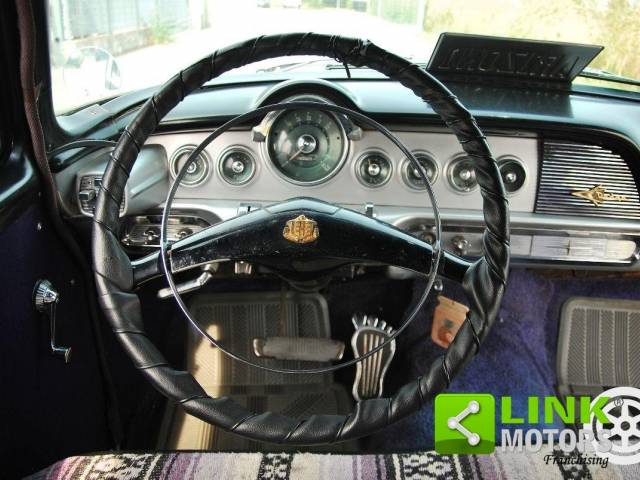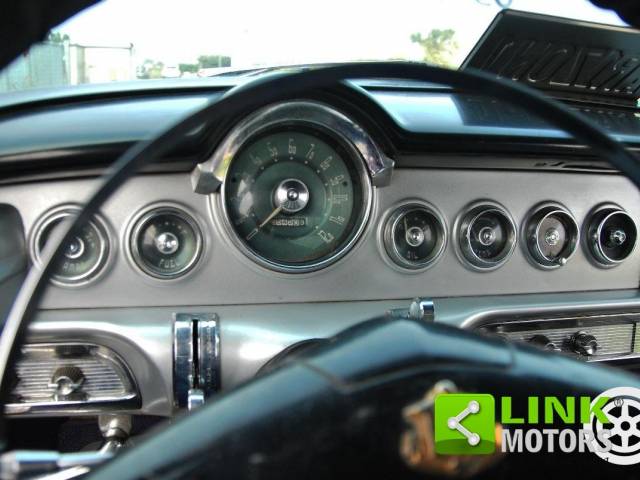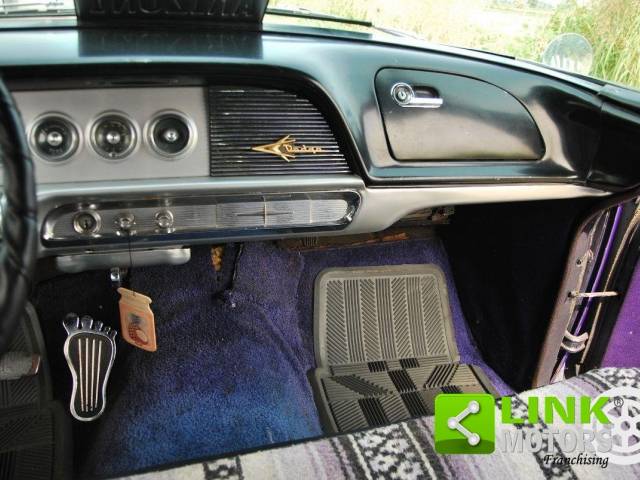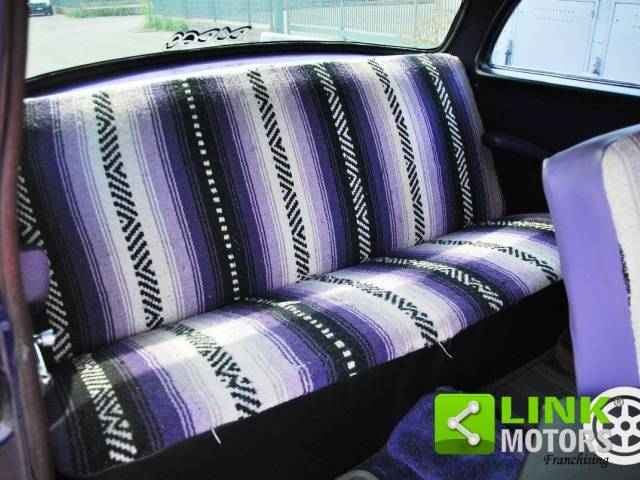 DODGE Coronet 4.4 V8 - 1956
Dealer

away
Dodge Custom
The Dodge Custom was a stylish but affordable US car that was manufactured by Chrysler under the Dodge brand-name during the 1940s. Various versions of the vehicle were available, including a 2-door convertible model, a 4-door sedan model, a 4-door town sedan model and a 2-door Club Coupe model. The Dodge Custom was popular enough that Chrysler went onto reuse the name for the Dodge Custom Royal in the 1950s.
A brief history of the Dodge Custom
Dodge was founded in the year 1900 as 'The Dodge Brothers Company': it originally supplied parts and assemblies to other manufacturers. However, the company soon moved into car manufacturing and was acquired by Chrysler in 1928. Accordingly, cars like the Dodge Custom featured Chrysler's powerful, art-deco design sensibilities.
The first Dodge Custom rolled off the production line in 1946. It represented the sumptuous pinnacle of the Dodge D-24 range. It therefore differed subtly from the standard Deluxe Dodge model. Firstly, it had improved seats and interior trim. Secondly, it featured chrome beading around the exterior of the windows and electrically-operated dual windshield wipers.
The 1947 and 1948 models were almost identical to the Dodge Custom of 1946, which hints at the desirability of the original vehicle.
Every version of the Dodge Custom was driven by a 6-cylinder 230 cid inline engine and used three-speed manual transmission. However, a 'fluid drive' transmission option was available for those who wanted a more luxurious driving experience.
Nowadays, the Dodge Custom is a highly sought-after classic car which is undeniably evocative of Chrysler and Dodge's golden age. Very few other vehicles can boast the immortal style and enduring appeal of the Dodge Custom.
The Dodge Custom after 1949
In 1949, the Dodge Coronet replaced the Dodge Custom as the top model in the Dodge range. In fact, 1949 was the last year that the Dodge Custom was manufactured. However, the vehicle clearly retained a powerful grip on the public's imagination. Between 1955 and 1959, Chrysler reused the 'Custom' name for the top vehicle in its Dodge range, the Dodge Custom Royal. The vehicle was a radical design departure from the original Dodge Custom. However, the reuse of the name was, perhaps, indicative of the enduring affection for the Dodge Custom among motoring enthusiasts.