DKW F8 Classic Cars for Sale
1 Offers for DKW F8 found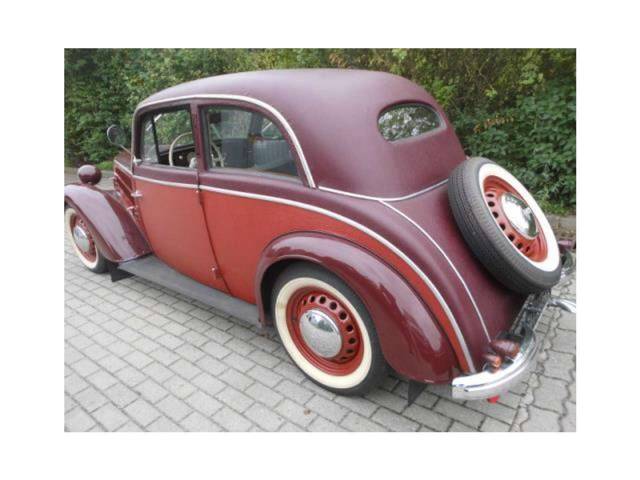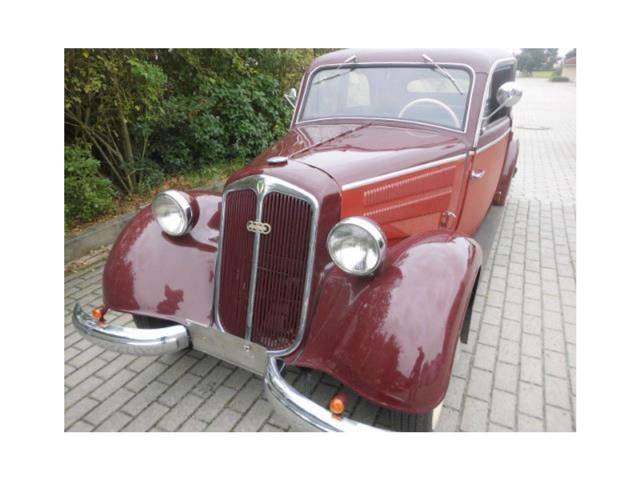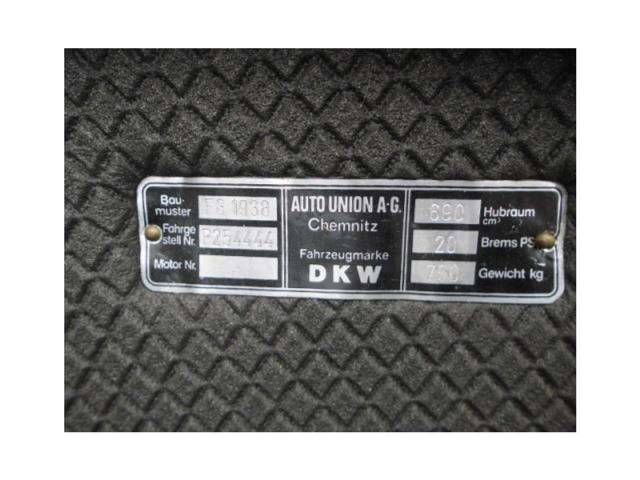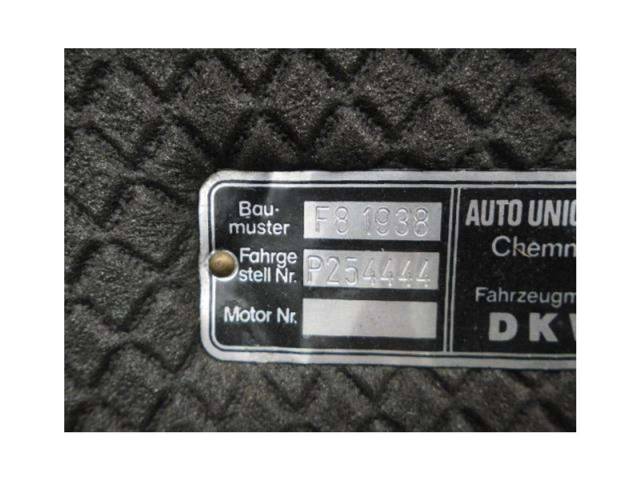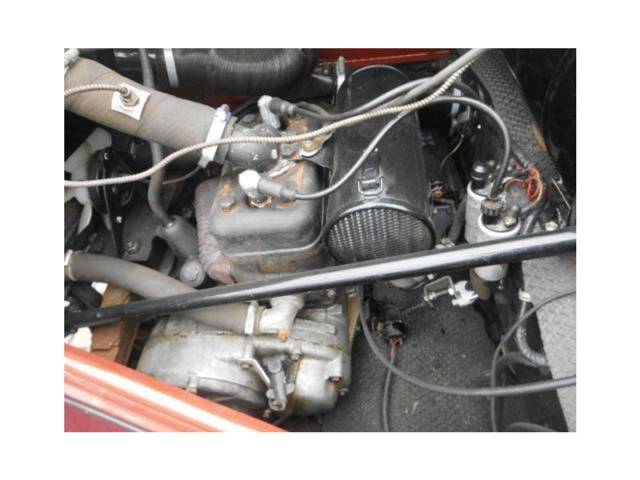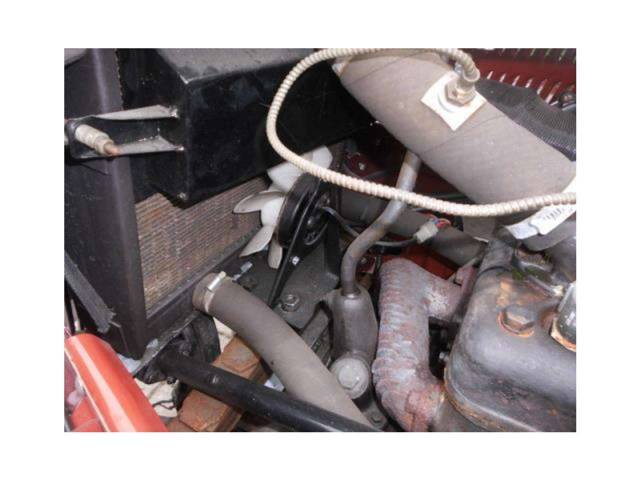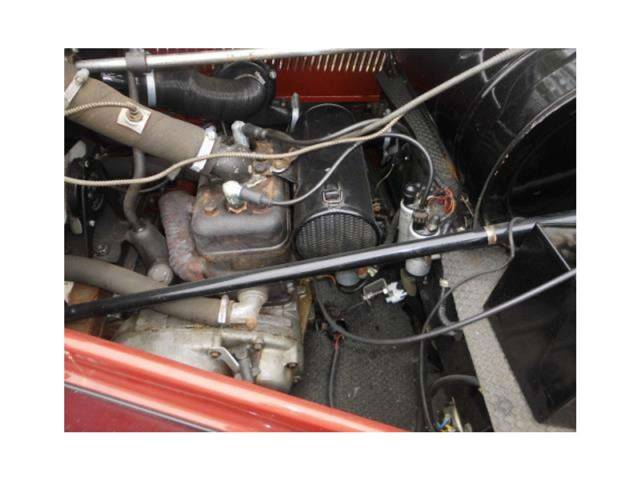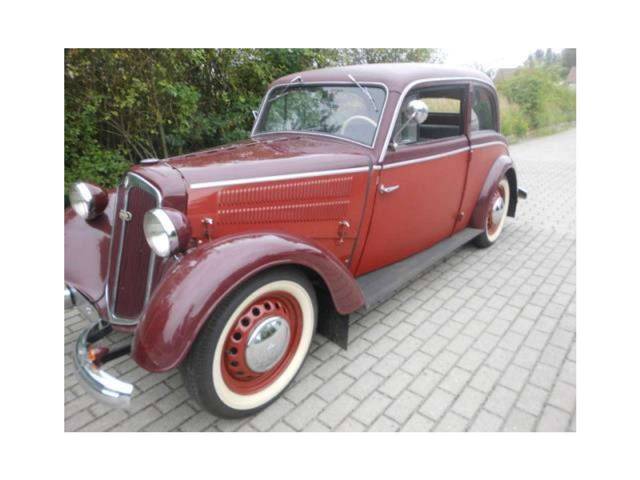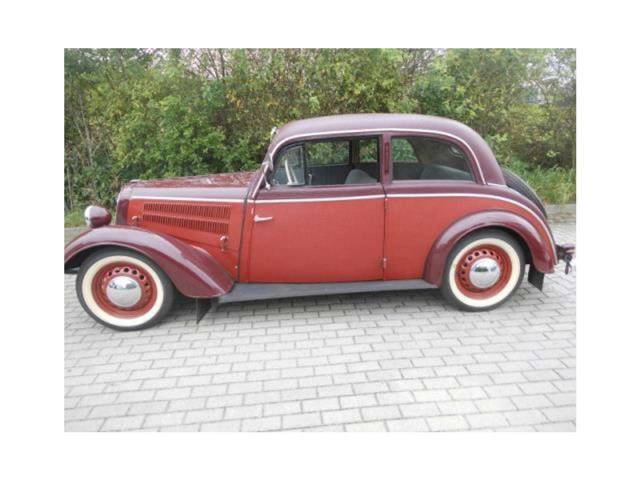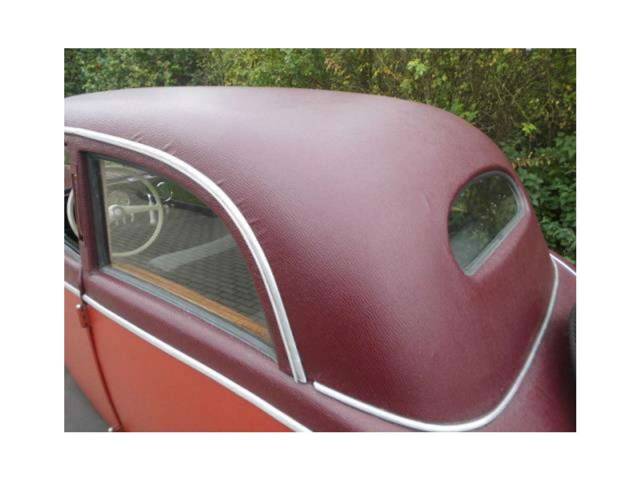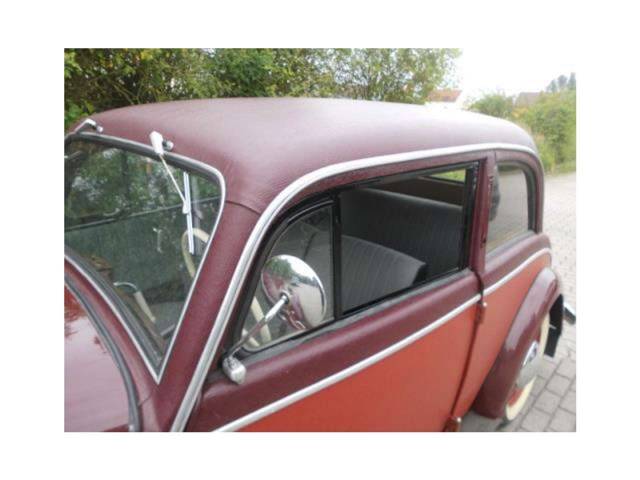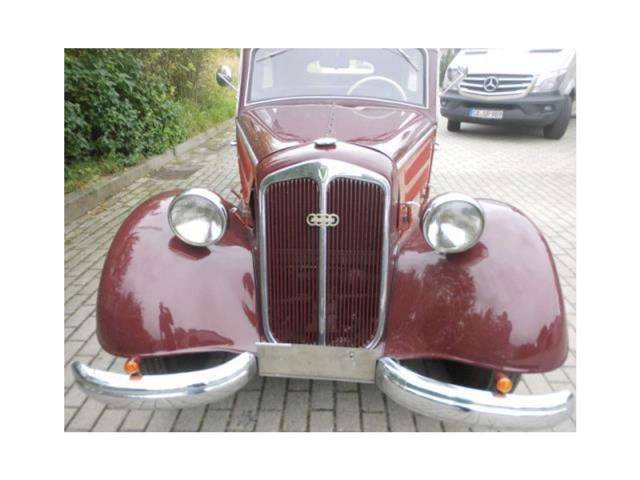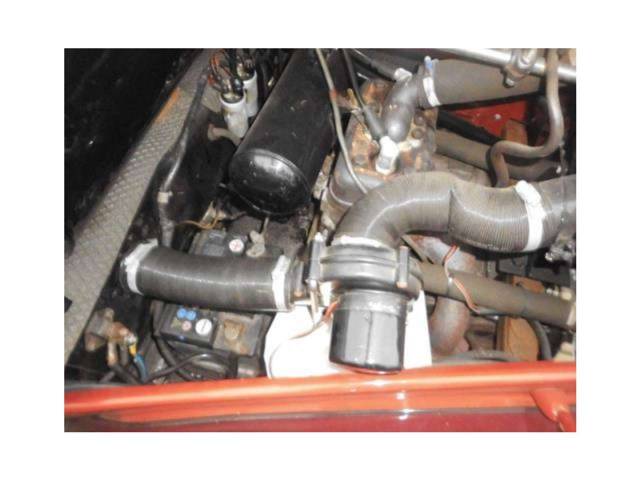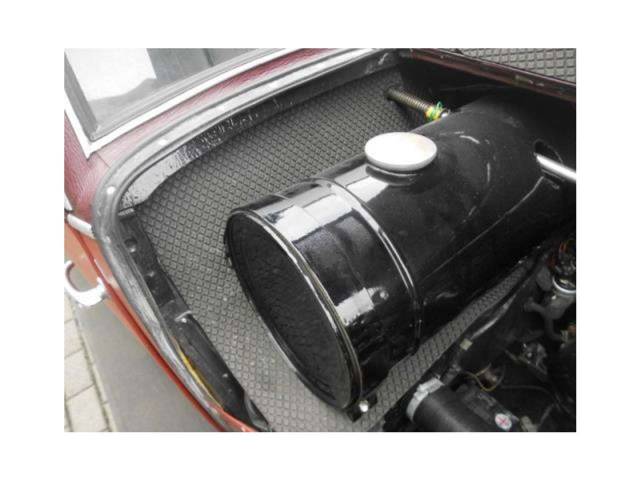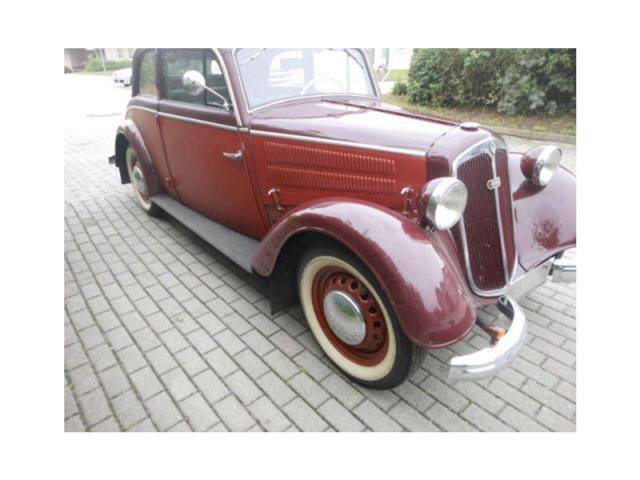 Oldtimer DKW
Dealer

away
DKW F8
The DKW F8 was a family saloon car manufactured in Germany from 1939 to 1942 by Auto Union AG, and then from 1948 to 1955 by IFA at the soviet-controlled Zwickau plant. Its predecessor and successor are the F7 and F89 models respectively, with the "F" standing for "front" in reference to the fact that the car is front-wheel drive operated. The model was mainly available in saloon and cabriolet styles.
The History of the DKW F8
Models of the DKW F8 first appeared on the German market in 1939 at the start of the Second World War, taking the place of the F7 design. The DKW F8 was made to be shorter but slightly wider than the F7. During the first year of manufacturing, the base model (Reichsklasse), the Cabriolet and the Meisterklasse sedan were all in production, but this lasted only a year as the base model and the cabriolet were discontinued in 1940 in response to the commencement of World War II. Eventually, the 692 cc Meisterklasse sedan was also taken off production in 1942. Four years after the end of the Second World War, manufacturing of the DKA F8 (now known as the IFA F8) started up again at the Zwickau plant, this time manufactured by IFA (Industrieverband Fahrzeugbau), an East German conglomerate in charge of making all the vehicles in East Germany. This period of production ran until 1955, a year before the IFA was dissolved. The pre-war design of the DKW F8 was out-dated for its time and so became the Zwickau P70 with an updated body. Its 1949 IFA F9 successor was likewise rebodied.
Further Information About the DKW F8
In the post-war era, the DKW F8 had many purposes besides being a small family car. The range of body-styles available included station wagon, flatbed truck and delivery car designs, powered by a 3-speed manual transmission. Interestingly, the successor to the DKW F8 was originally intended to be the F9 model of the same name, but World War II put a hold on that plan and eventually East and West Germany produced their own variations. The Zwickau plant built the IFA 9 and the West built the DKW F89. Incidentally, the original manufacturer of the DKW F8 went on to become well-known German car manufacturer Audi.