DKW F12 Classic Cars for Sale
1 Offers for DKW F12 found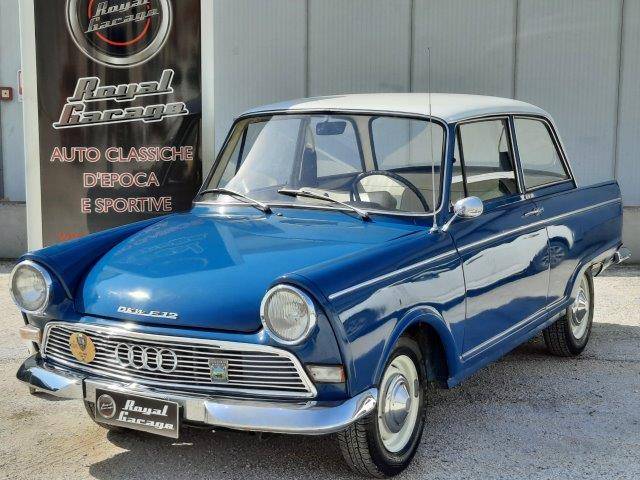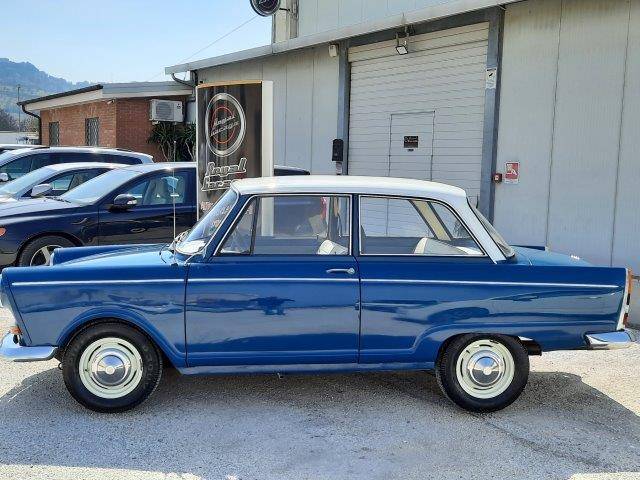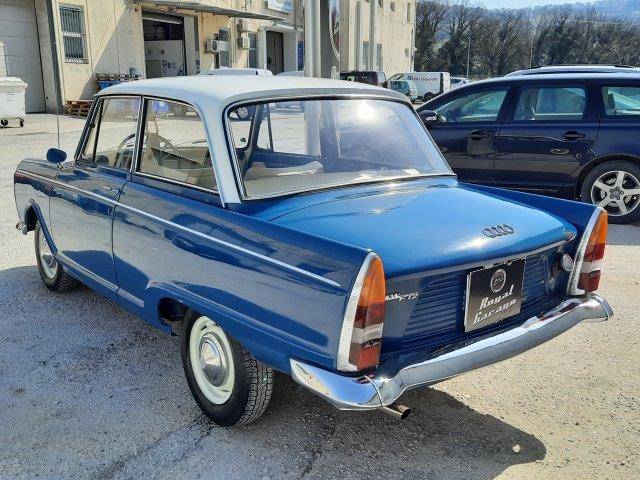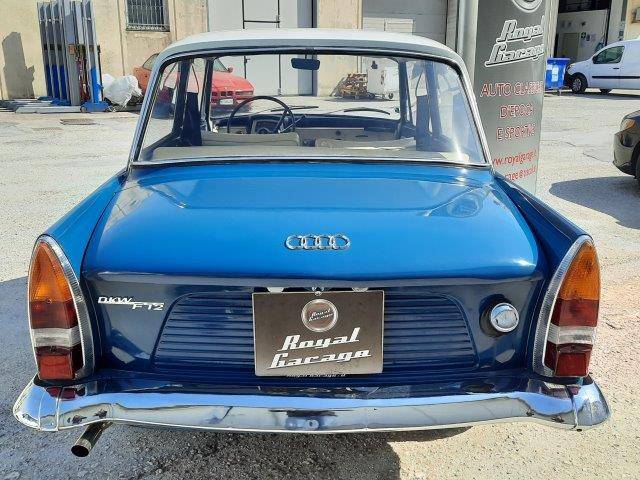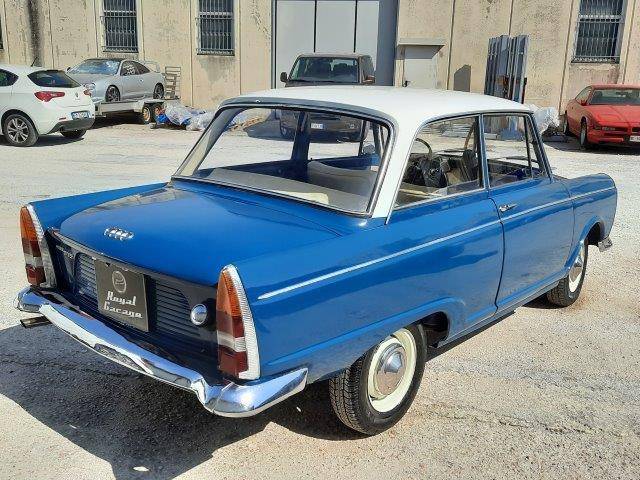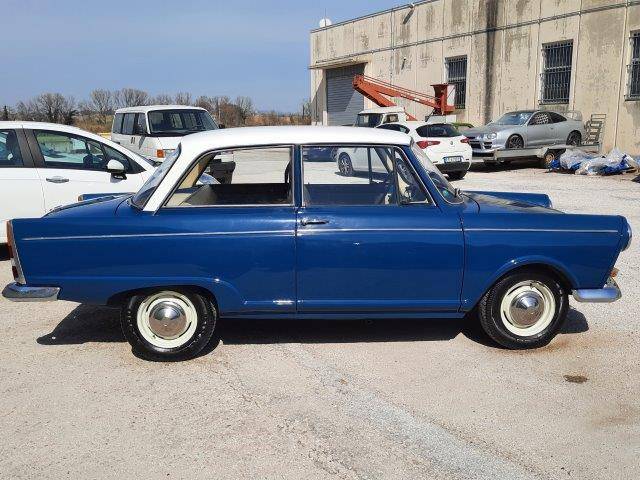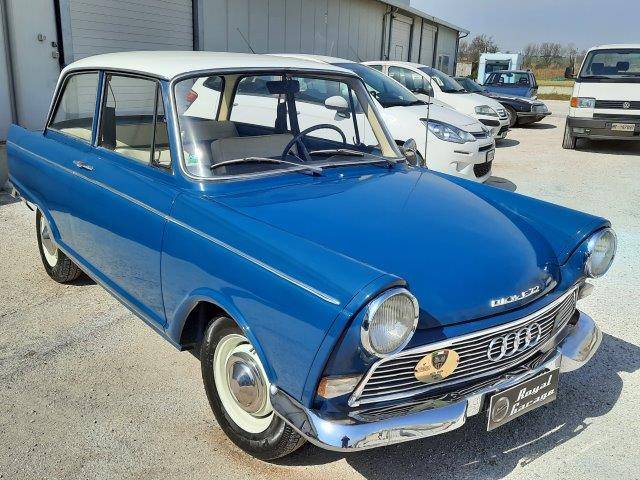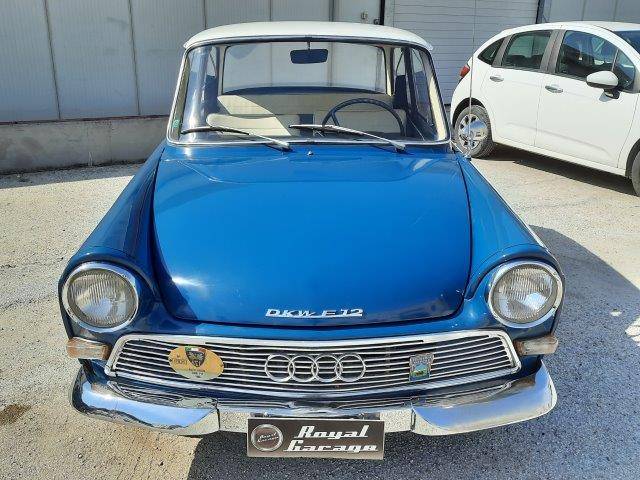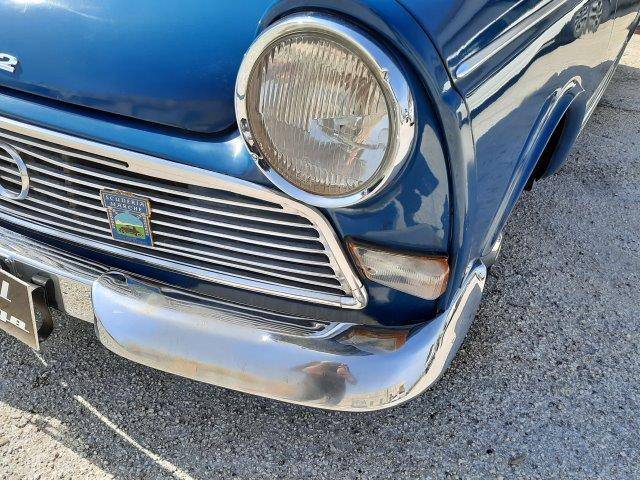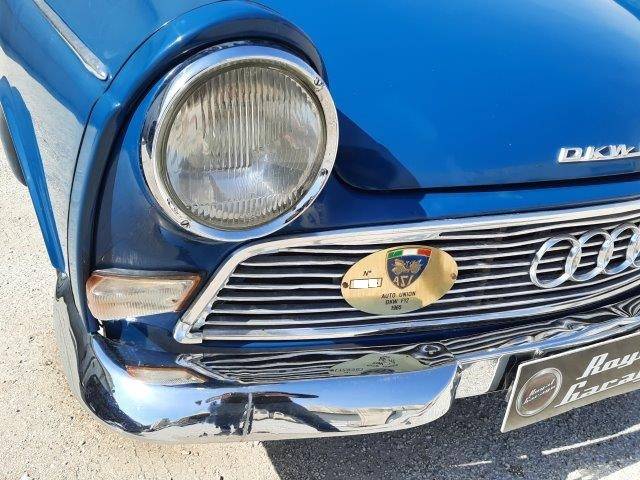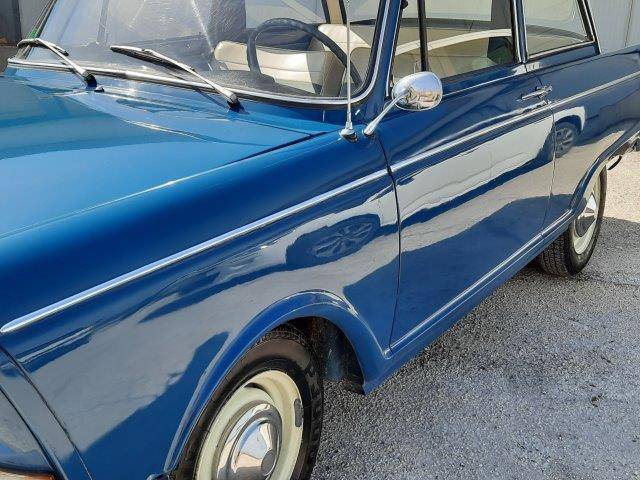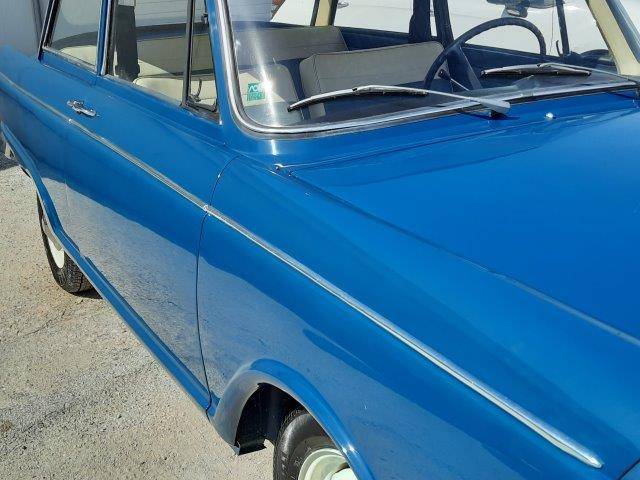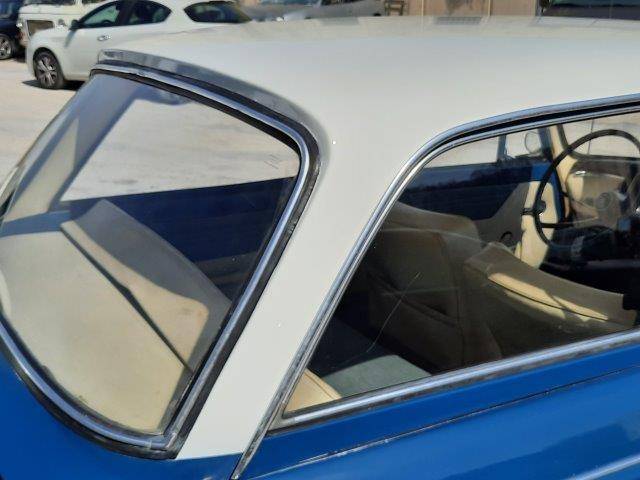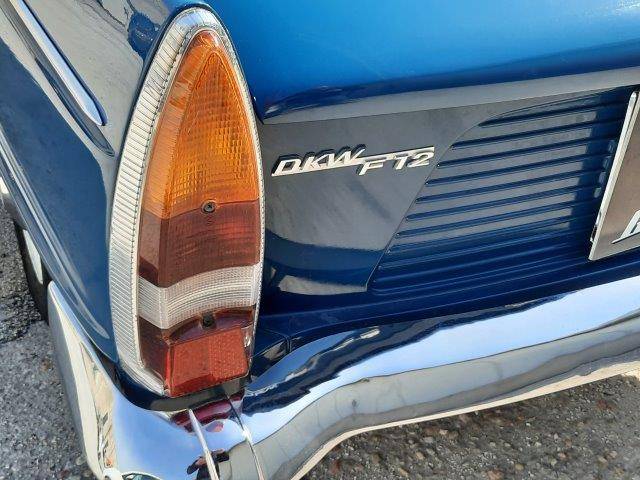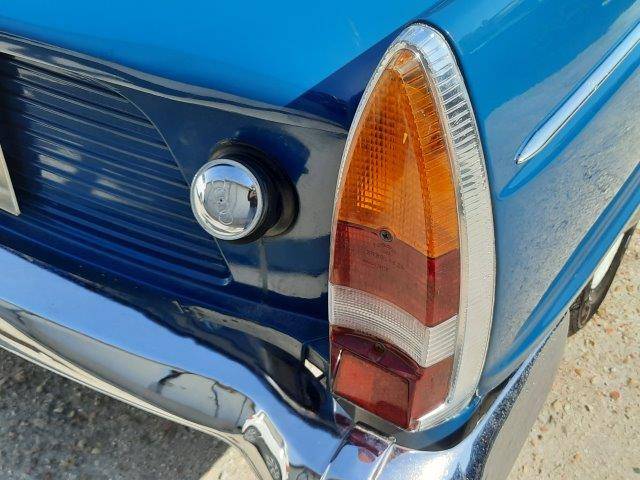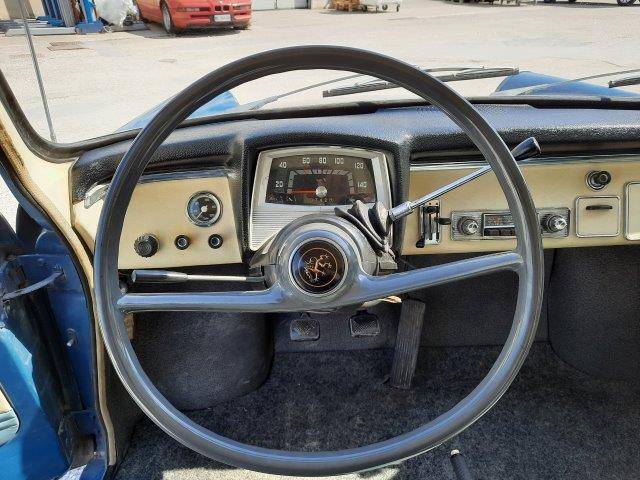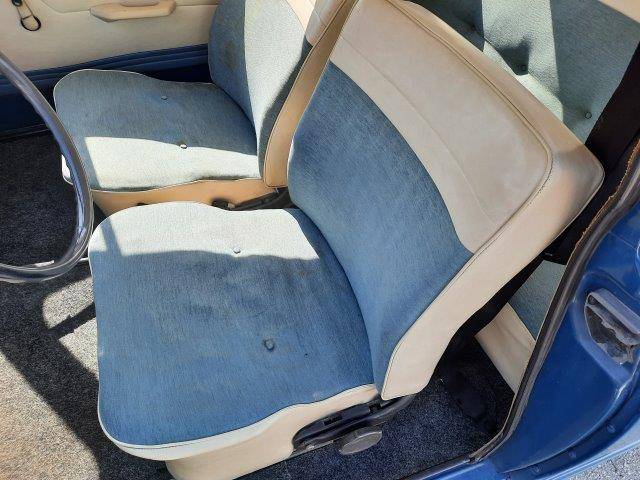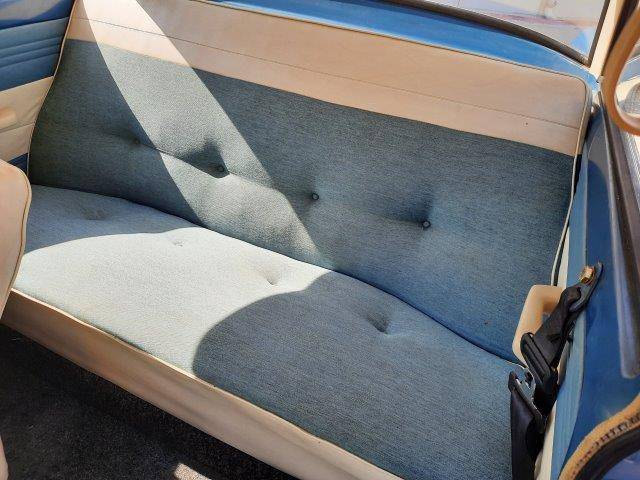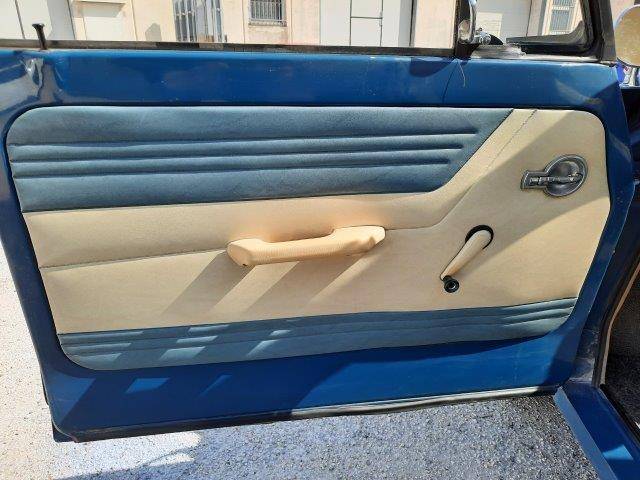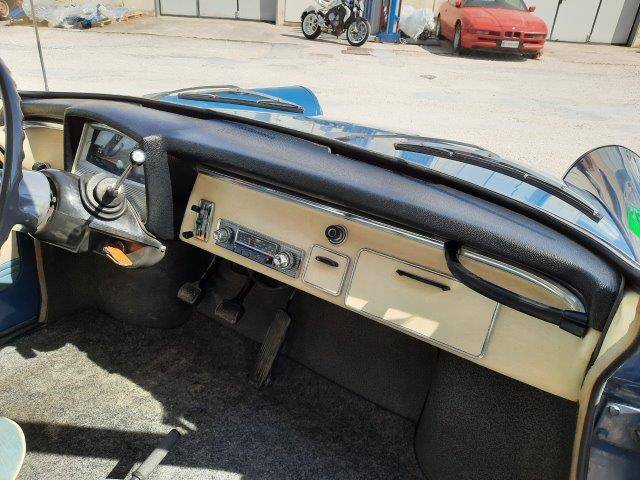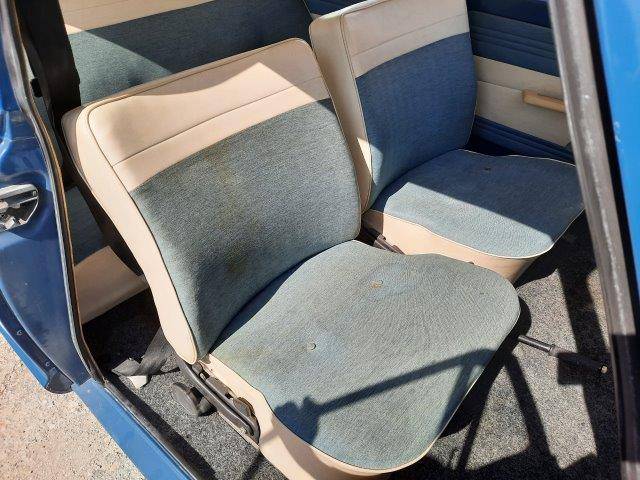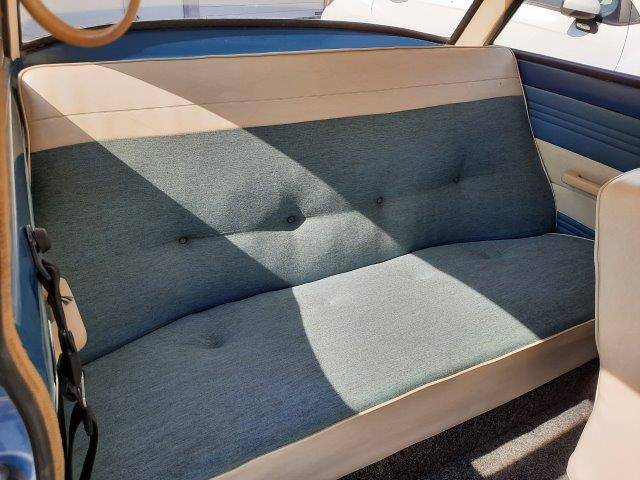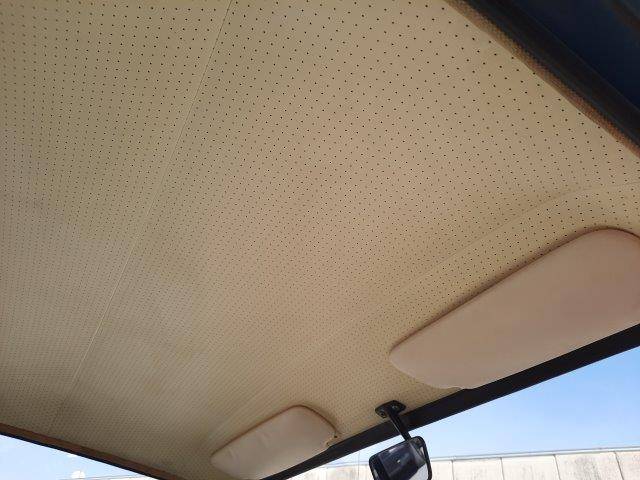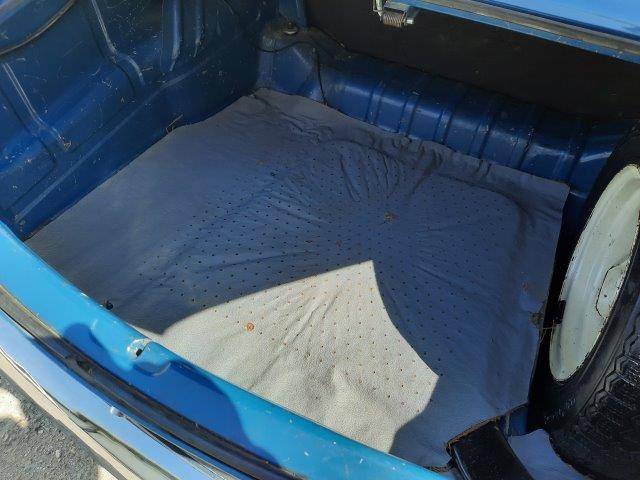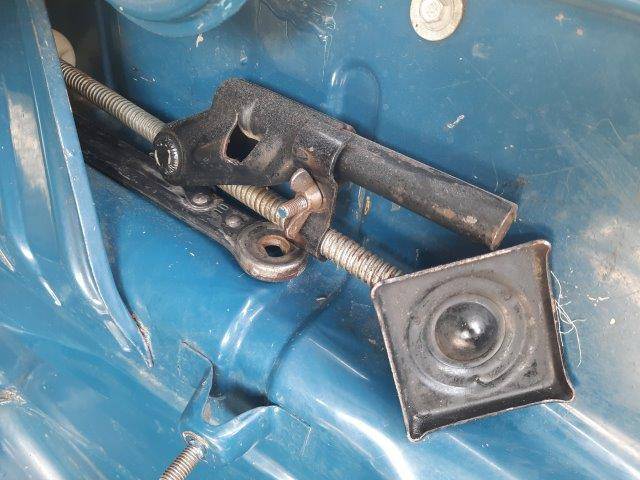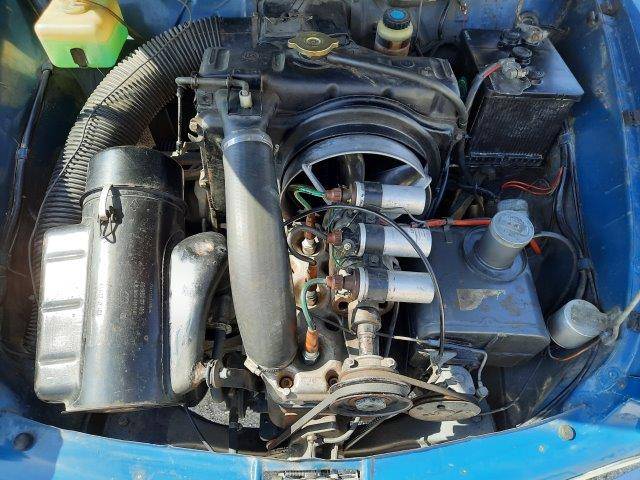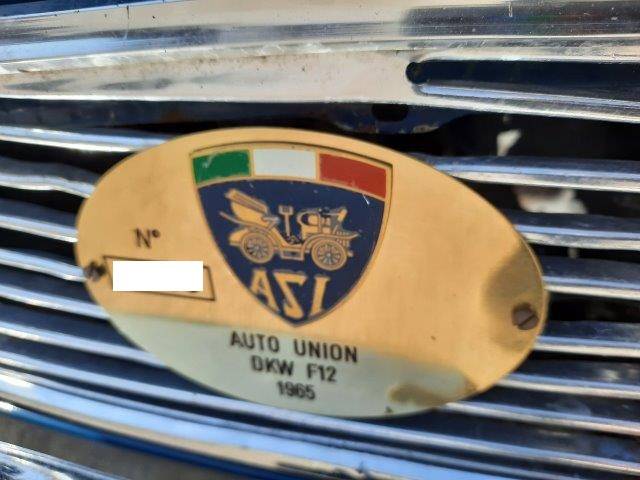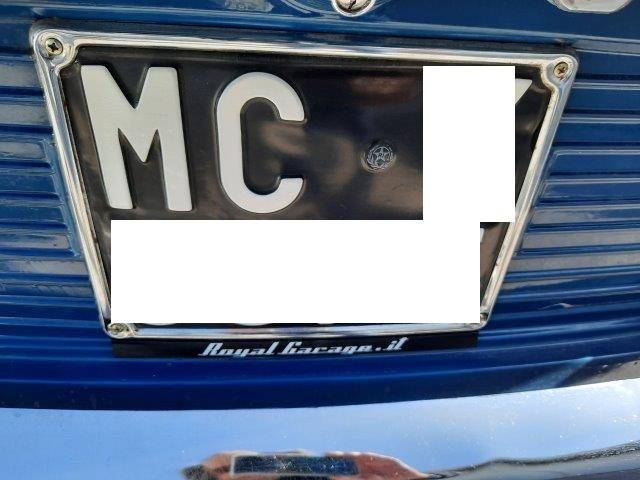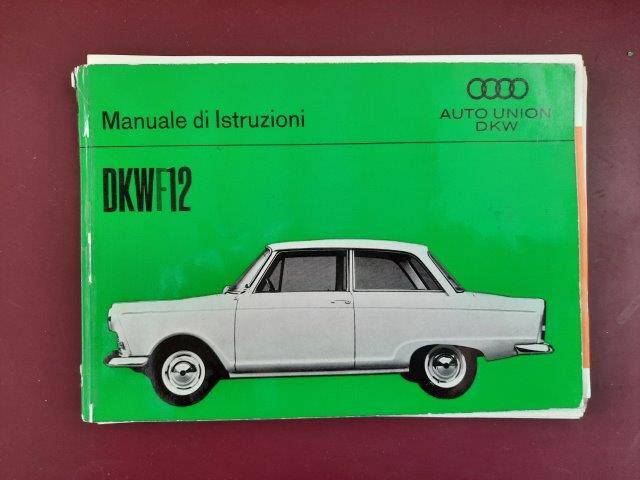 ASI TARGA ORO-
Dealer

away
DKW F12
The DKW F12 was first introduced in 1957 and was initially badged as the DKW 600. This became the DKW 750 on its first production run in 1959, which was also known as the DKW Junior, before it gained the official title of DKW F12 in 1963. The DKW F12 was famous for having a two-stroke engine, as it was produced at a time when four-stroke engines were becoming the industry standard.
Auto Union
The DKW F12 was manufactured by Auto Union, a German company formed in 1932 from the merger of the DKW, Horch, Audi and Wanderer automobile brands. Auto Union became wholly owned by Daimler-Benz in 1959 and evolved into the Audi subsidiary of Volkswagen Group, which acquired the business in 1965.
Design and Hierarchy
First unveiled at the Frankfurt Motor Show, the DKW F12, then badged as the DKW 600, received a positive reaction. A compact saloon with front-wheel drive, the model entered production two years later, in 1959. The F12 boasted modern three-box pontoon styling and fashionable tailfins, sitting below the Auto Union 1000 within the range. Although similar to the Auto Union 1000, the DKW F12 was smaller and was constructed using a different chassis.
Strong Market Presence
The Volkswagen Beetle was the market-leader in the early 1960s, and the DKW F12 became a strong competitor as it offered a larger cabin and greater luggage capacity. The F12's optional heater also added to its popularity as it warmed up much quicker than competing cars that had air-cooled power units.
Models
The two-stroke engine of the 1957 prototype was two-cylinder and had a displacement of 660 cc. In 1959, the first production model was revised to three cylinders with 741 cc, providing thirty-four brake horsepower. The short-lived DKW Junior de Luxe model was introduced in 1961 and withdrawn in 1962. This had a displacement of 796 cc which provided a small increase in torque and maximum speed, which rose to seventy-two miles per hour.
The first official F12 entered production in January 1963. While the appearance remained much the same, the C-pillar was more angular and the series became the first in its class to have front disc brakes. Other changes included another engine enlargement to 889 cc, which increased brake horsepower to forty-five. A roadster model was released in 1964 and the more powerful engine became available in a saloon version in 1965. Production of the saloon lasted only a few months due to the acquisition of Auto Union by Volkswagen in the summer of 1965. Upon this change of ownership, production of DKWs ceased almost immediately.