Datsun Classic Cars for Sale
42 Offers for Datsun found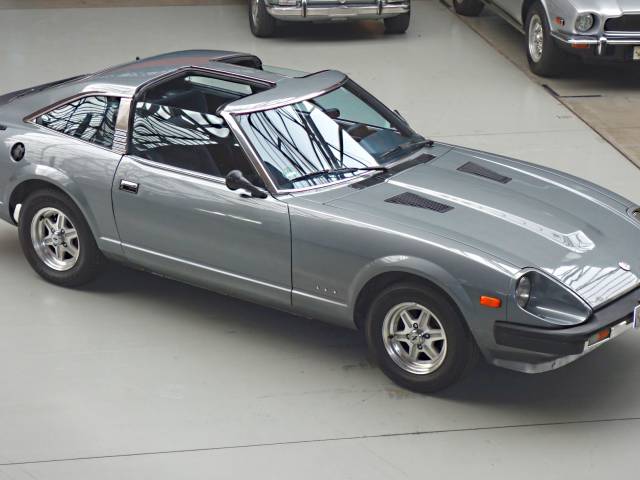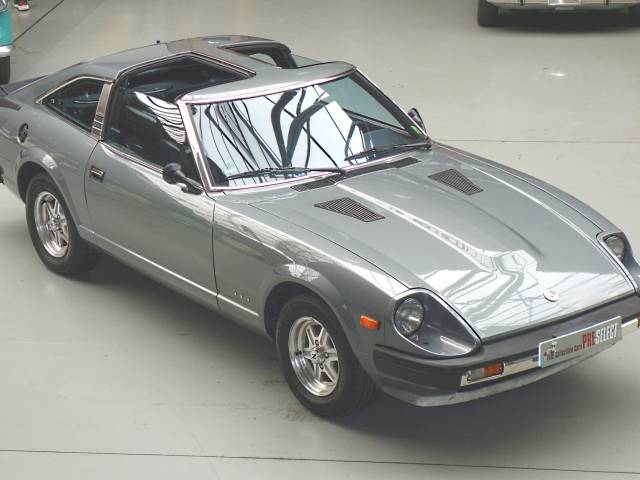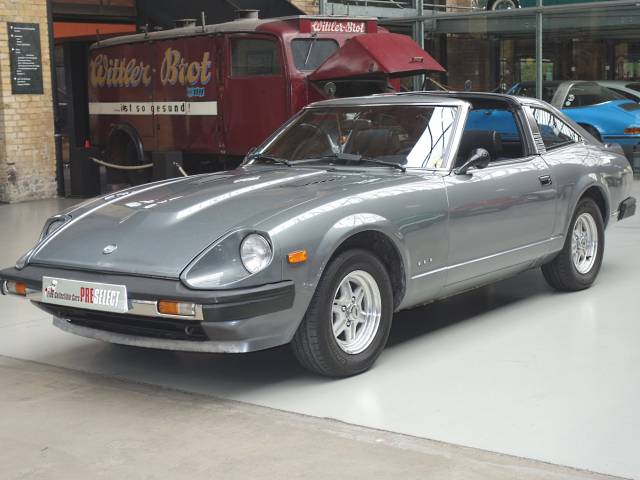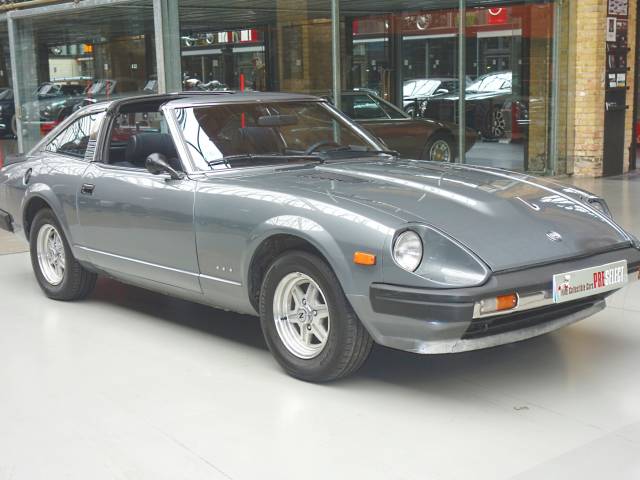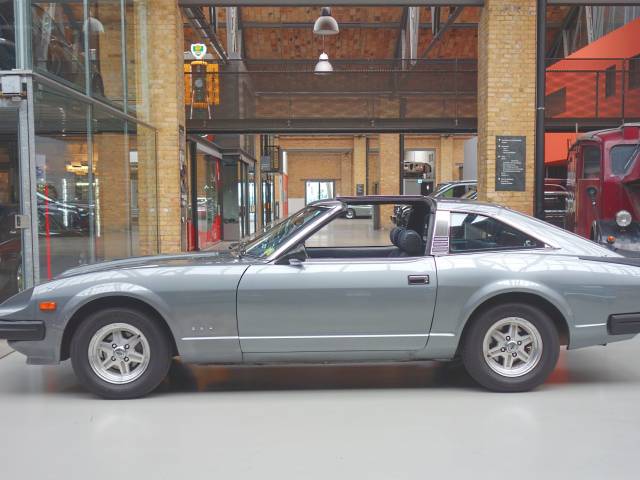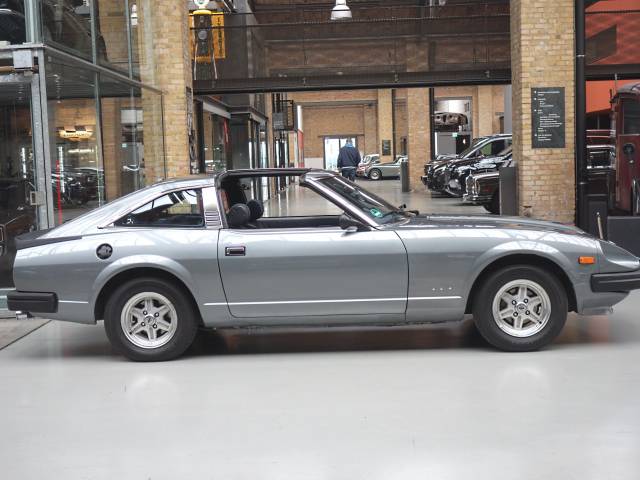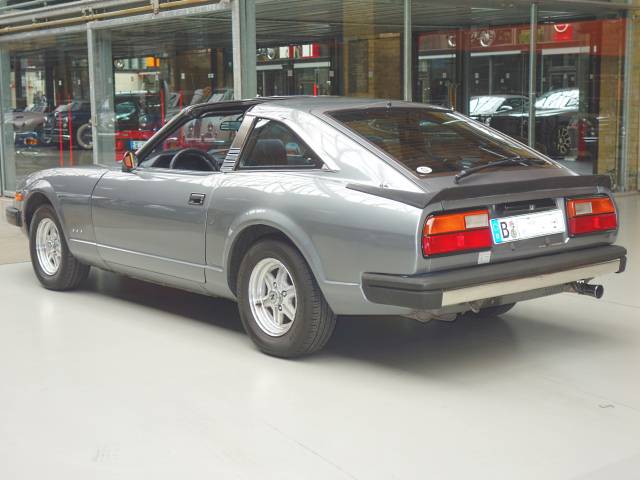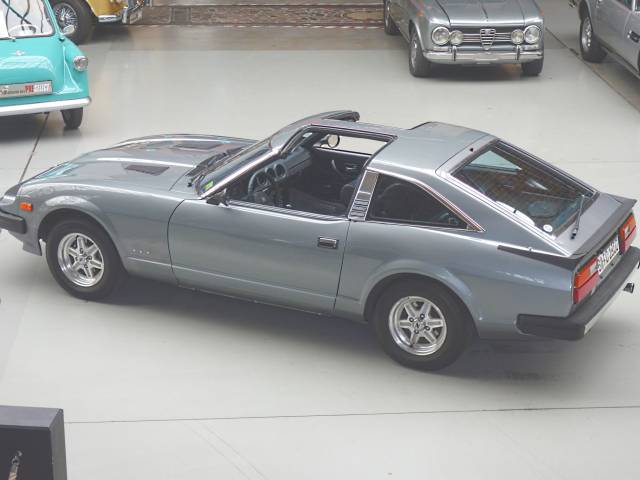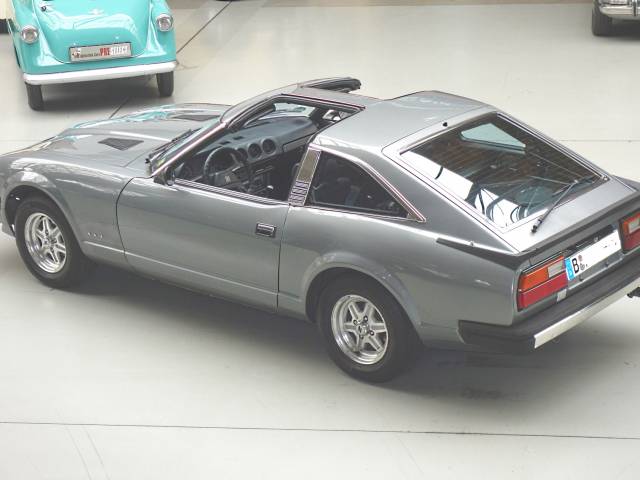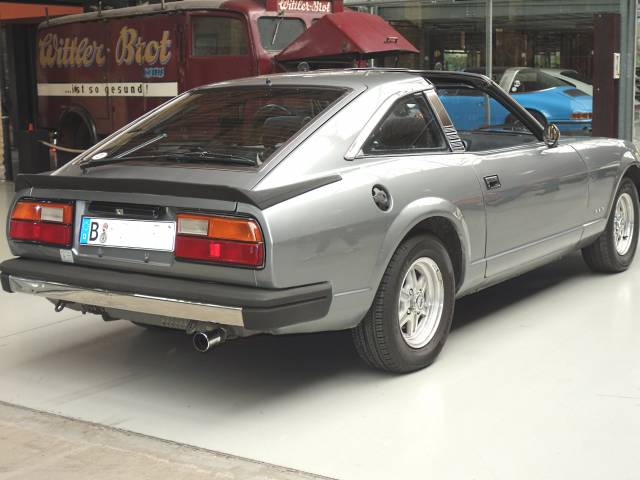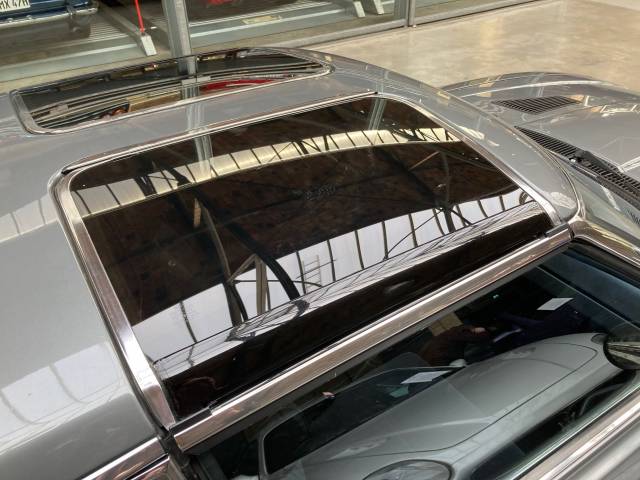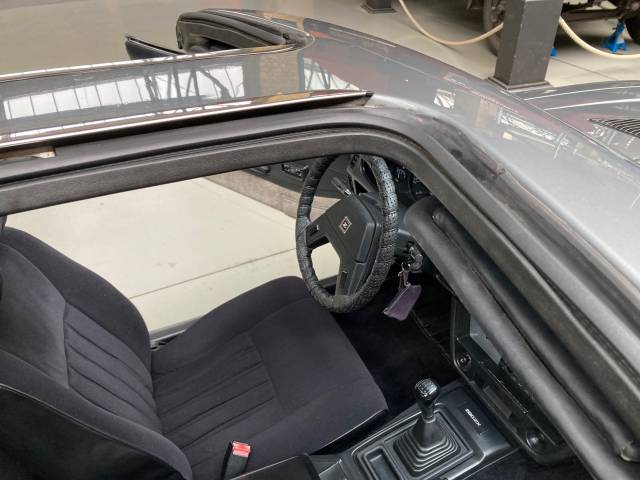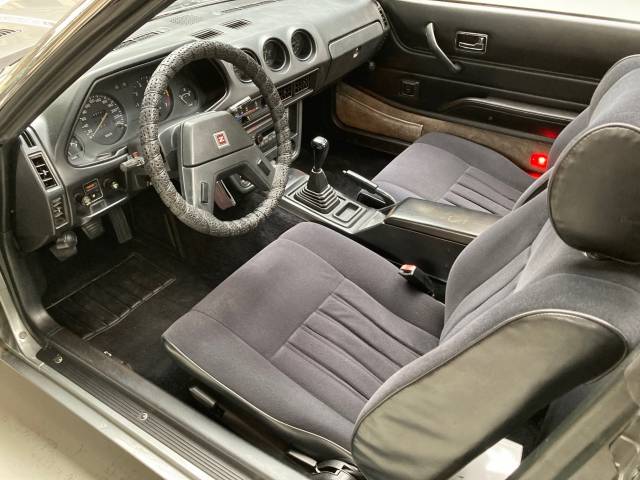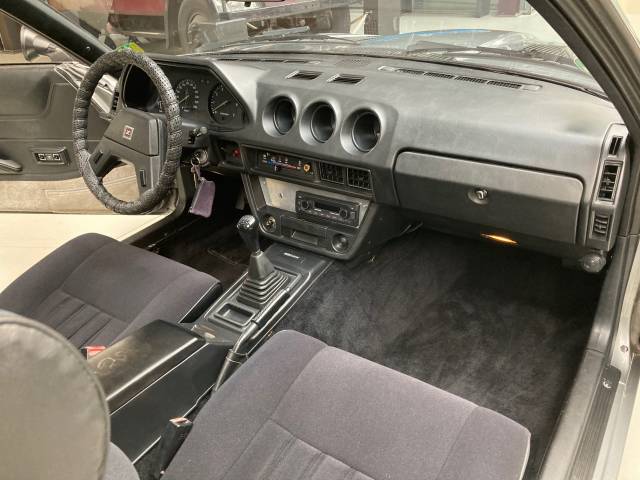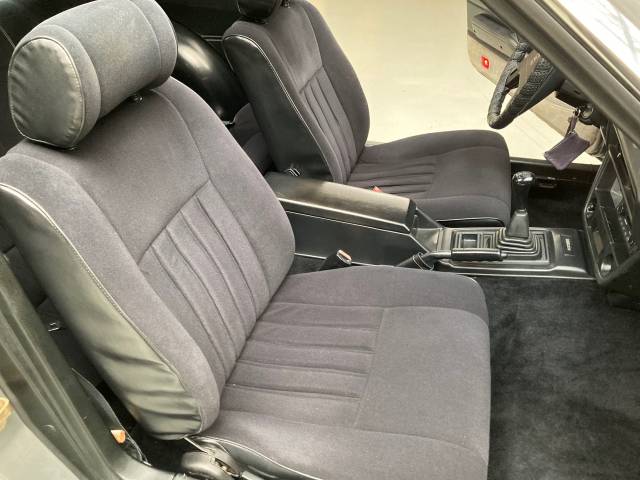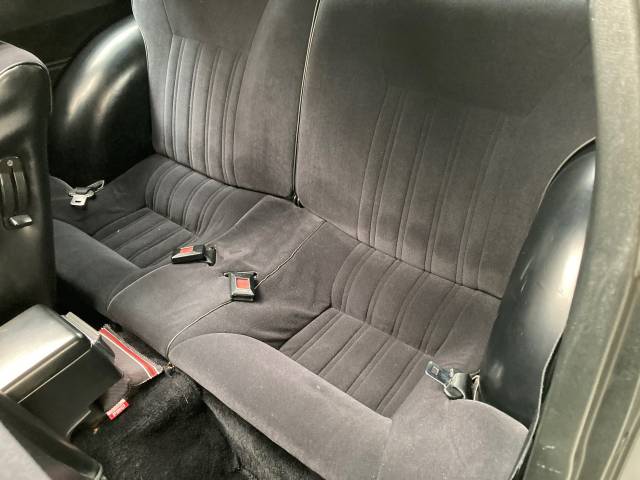 Dealer

away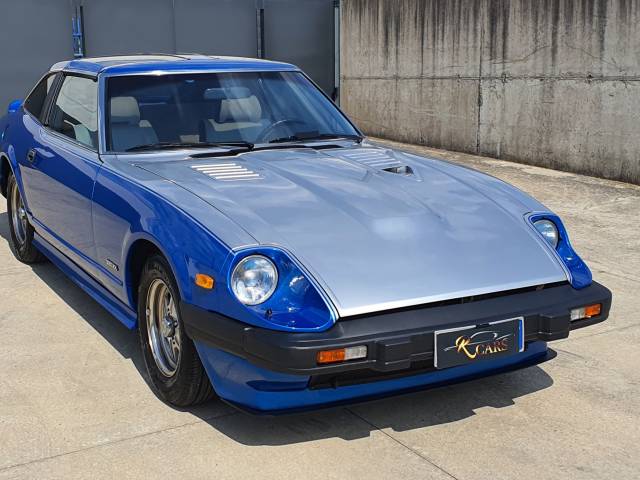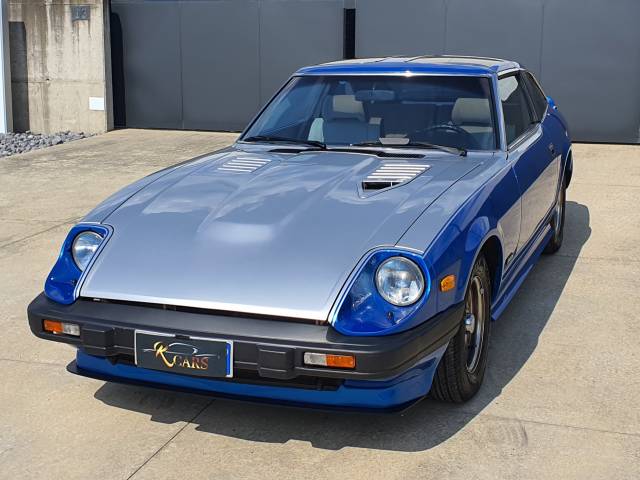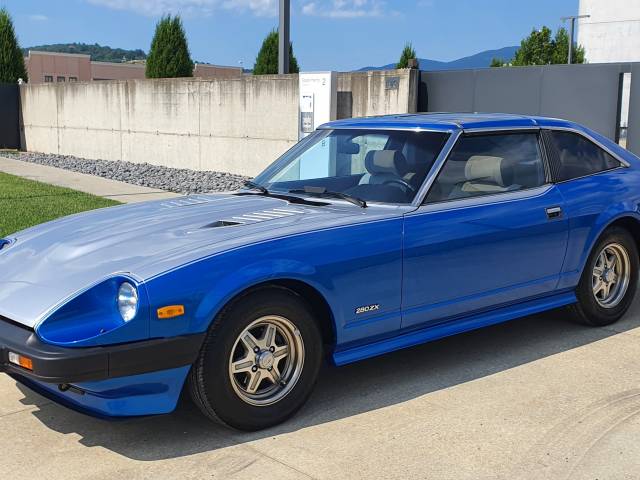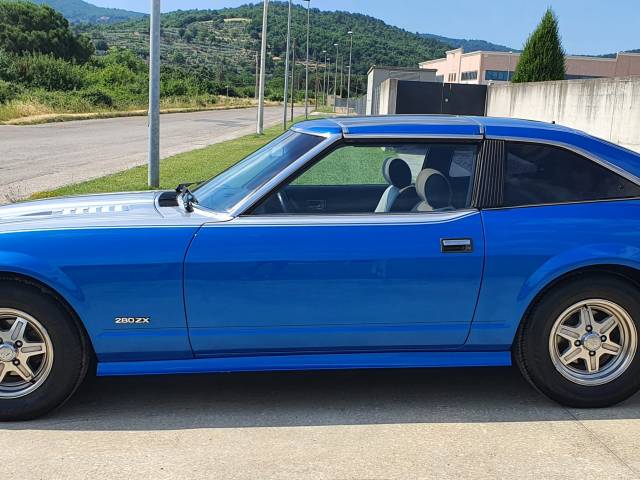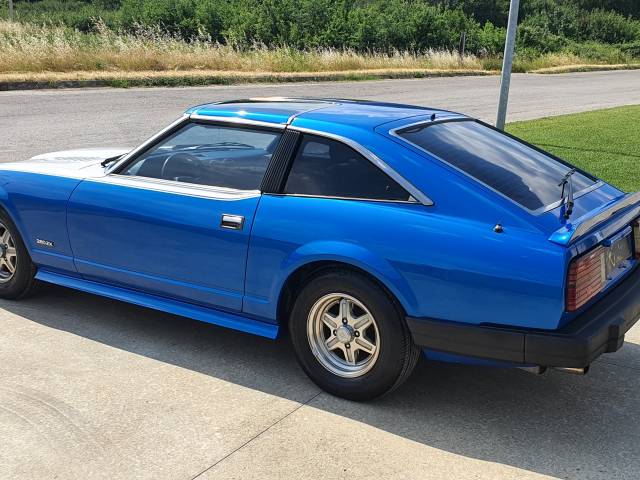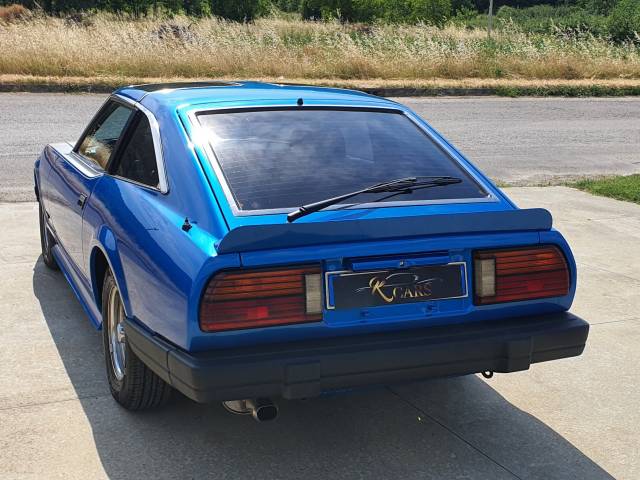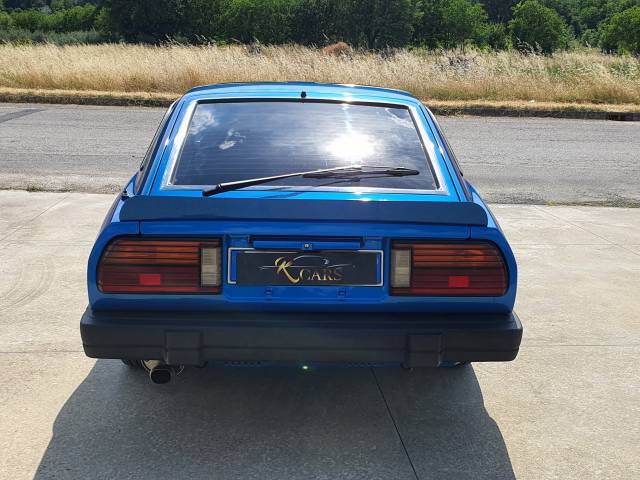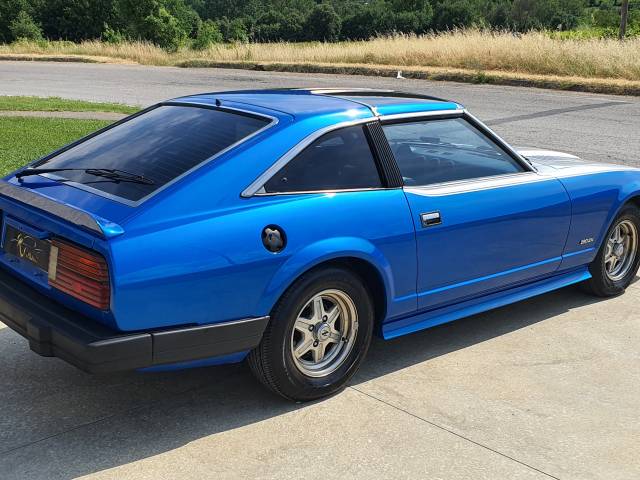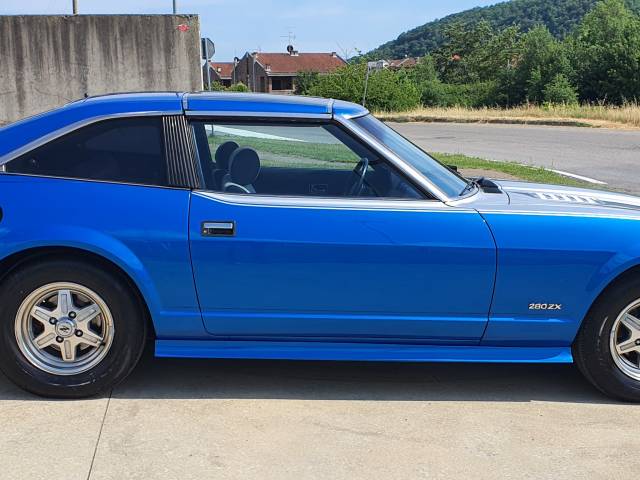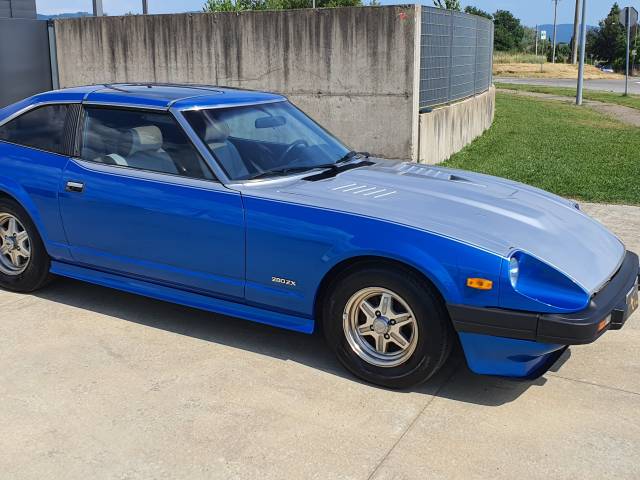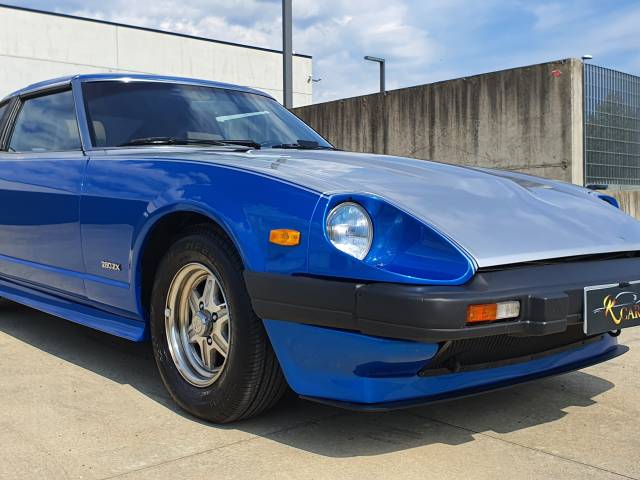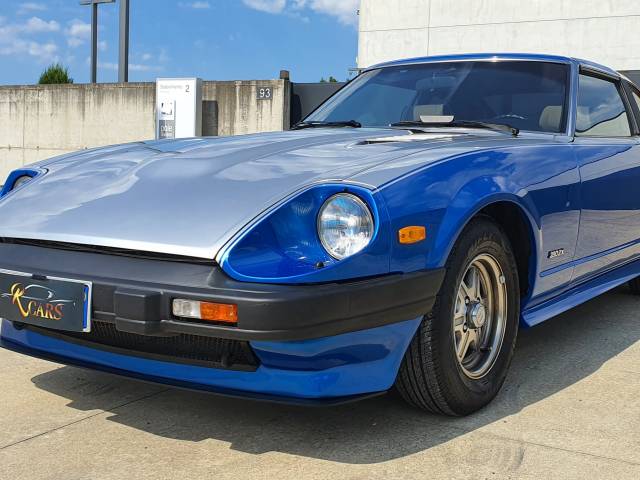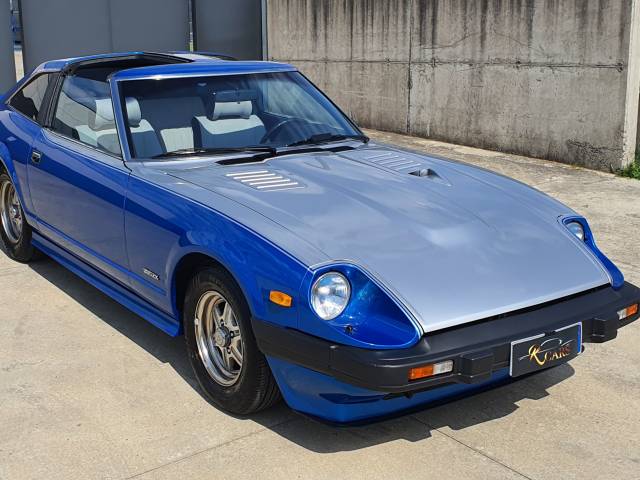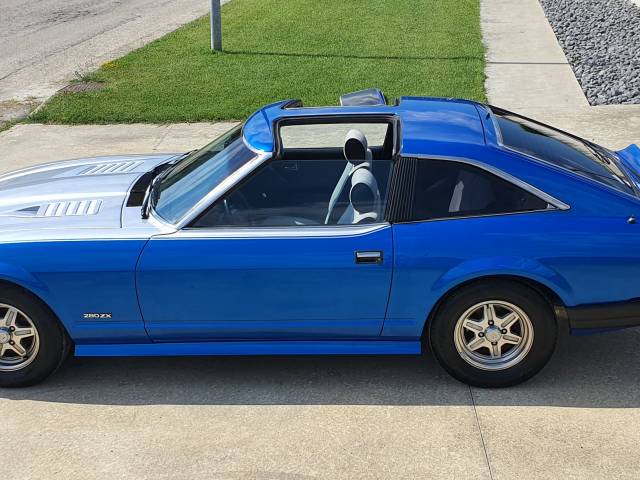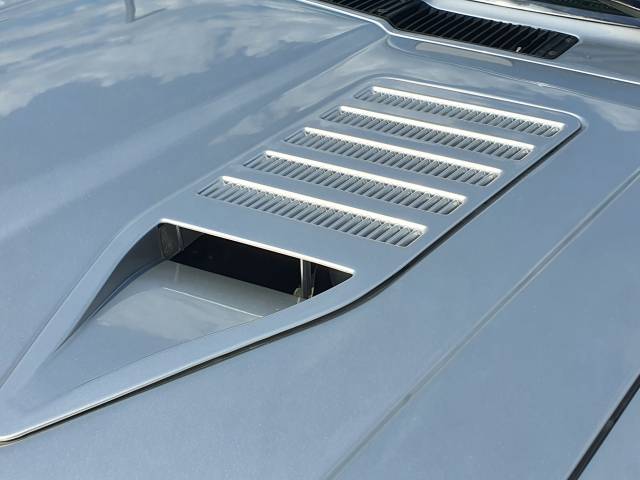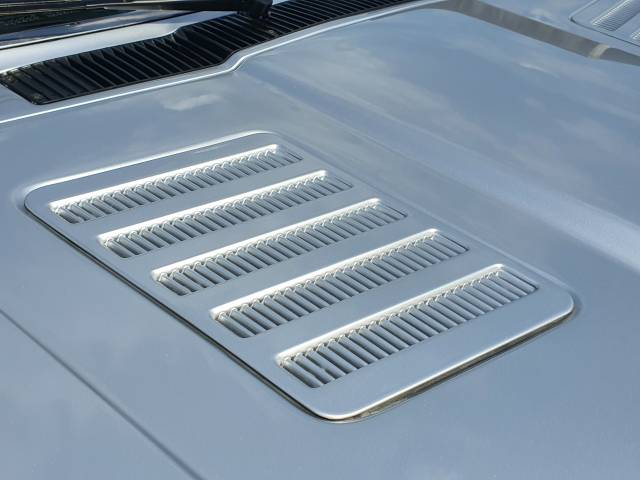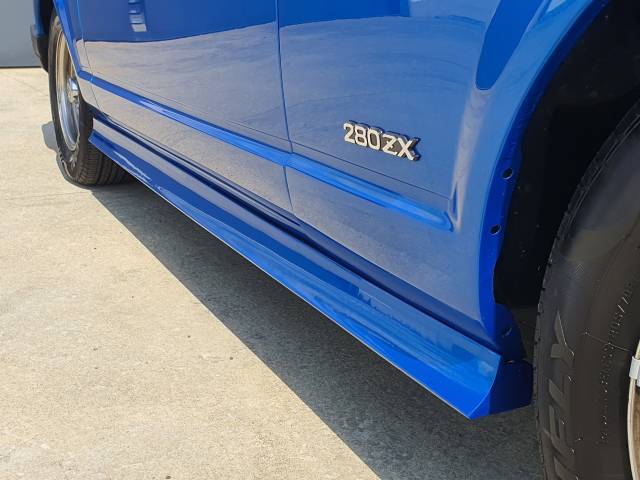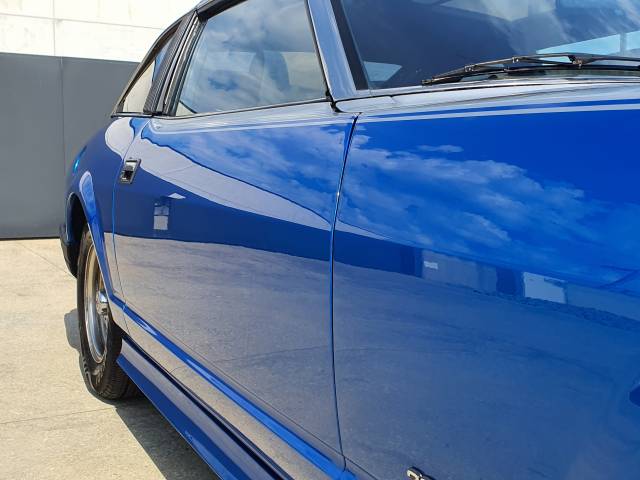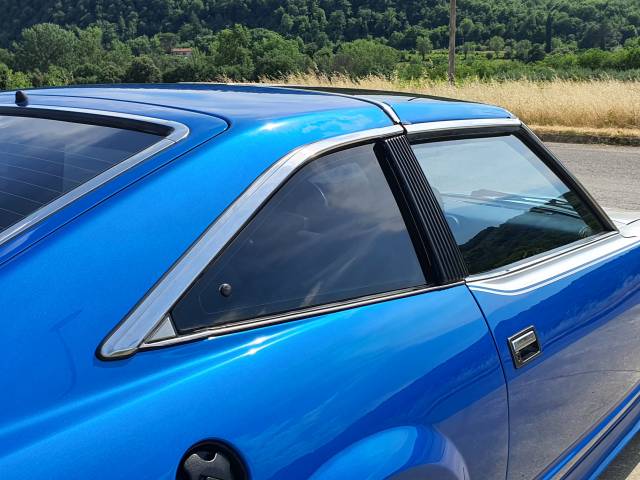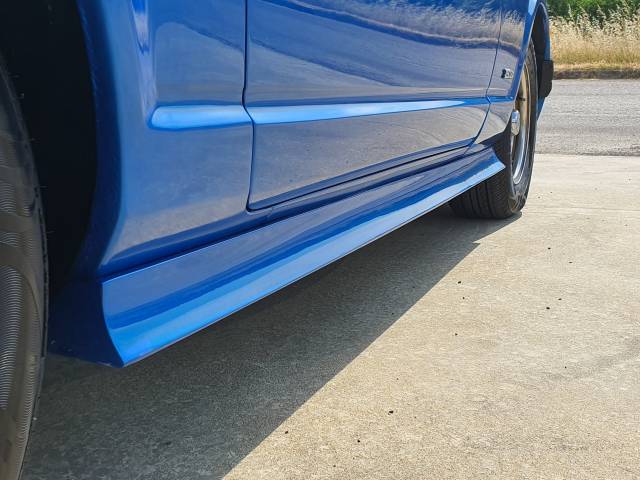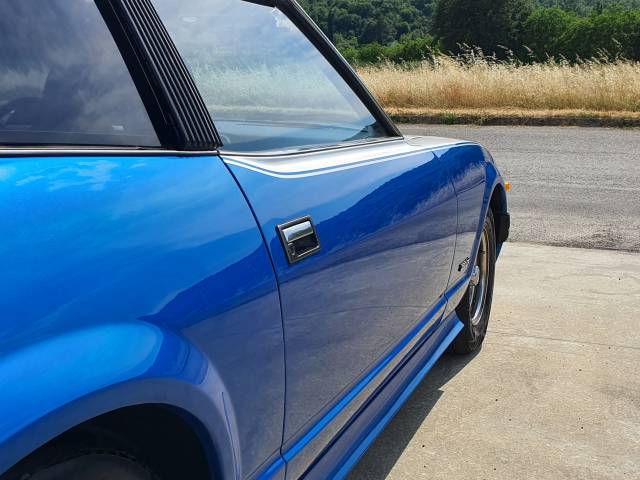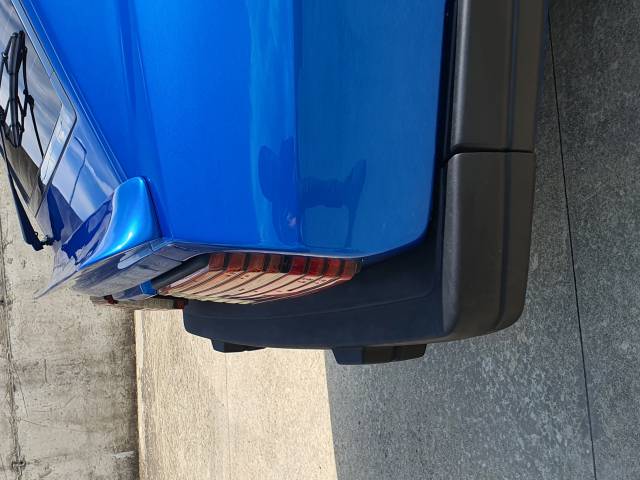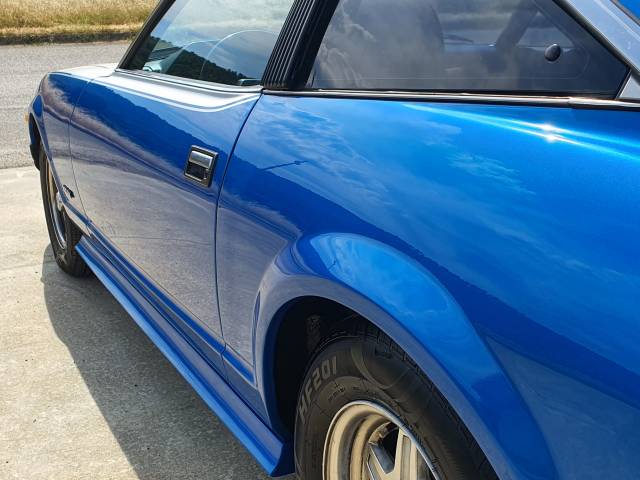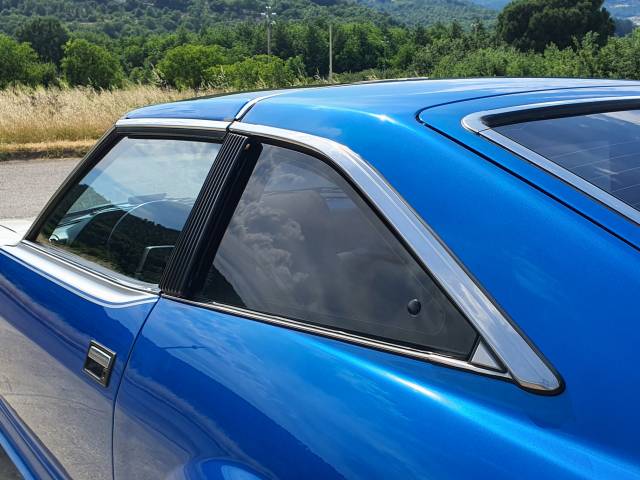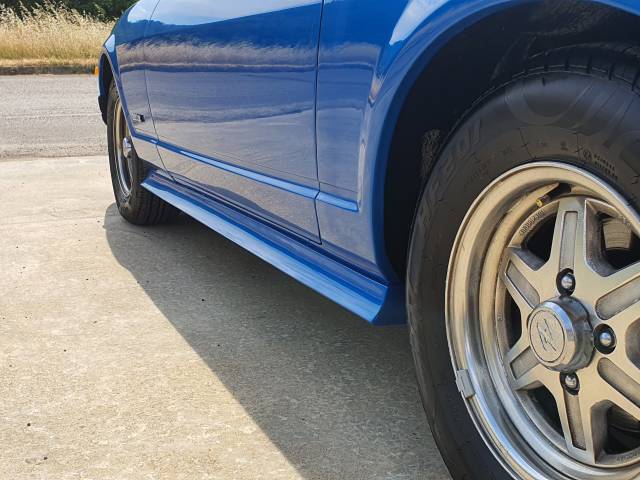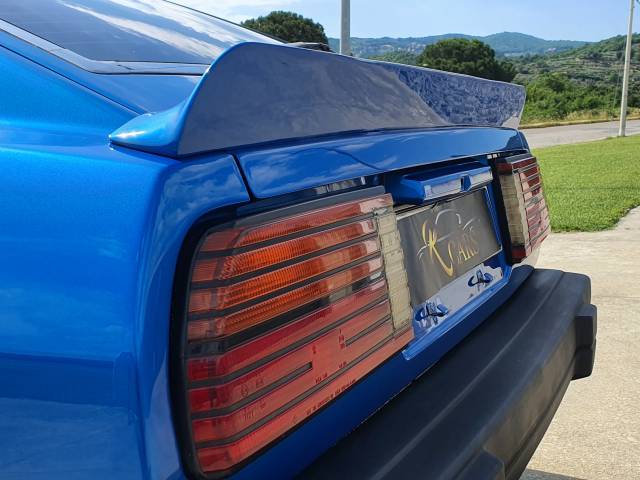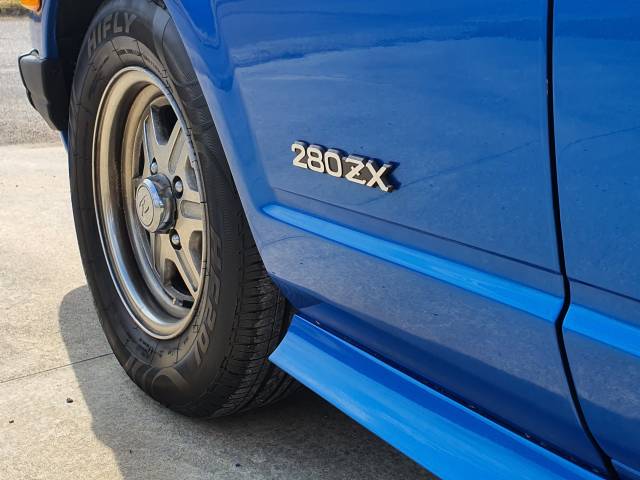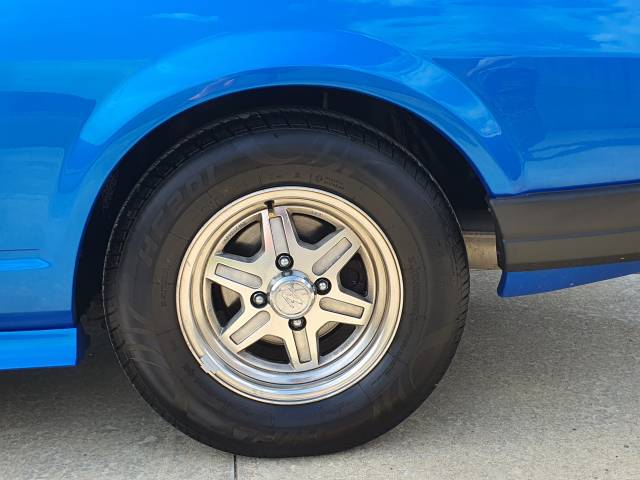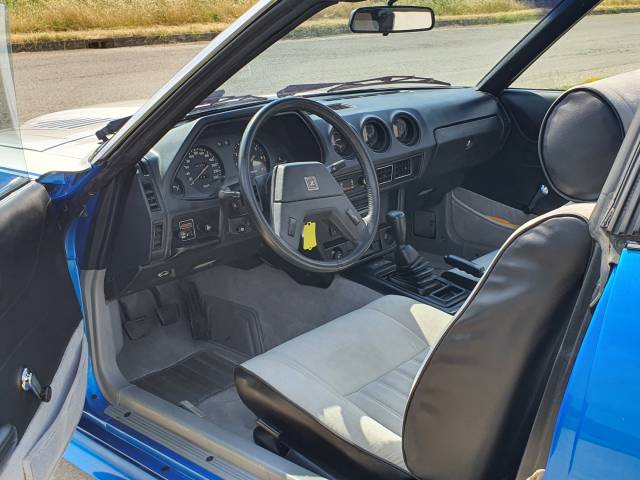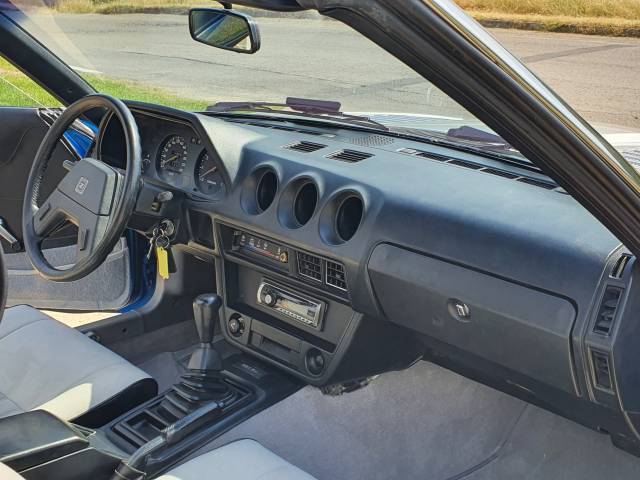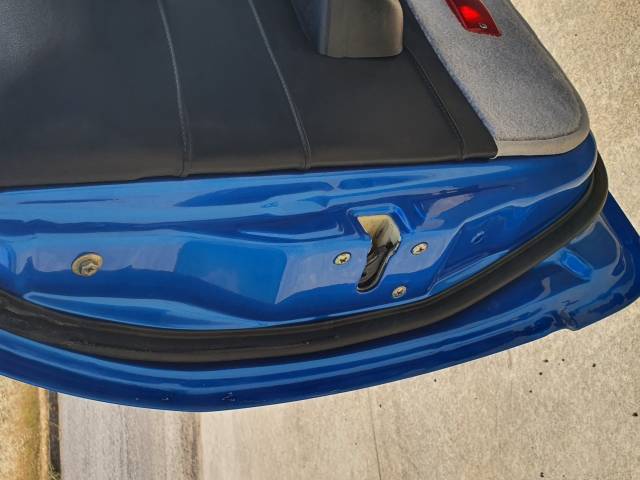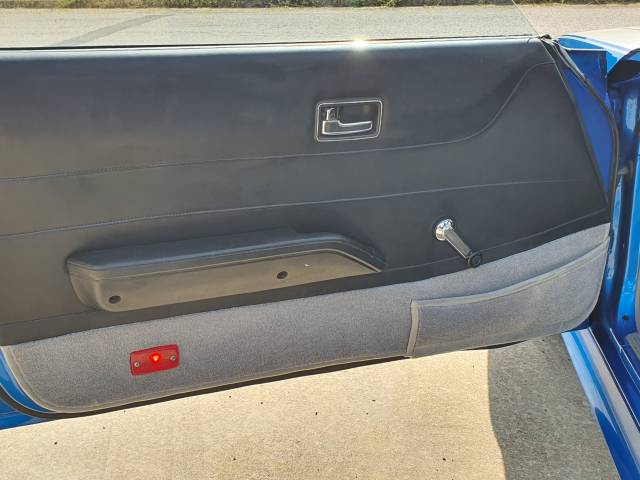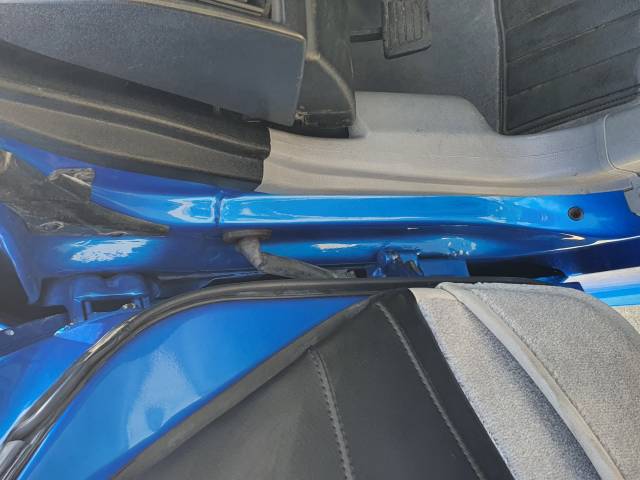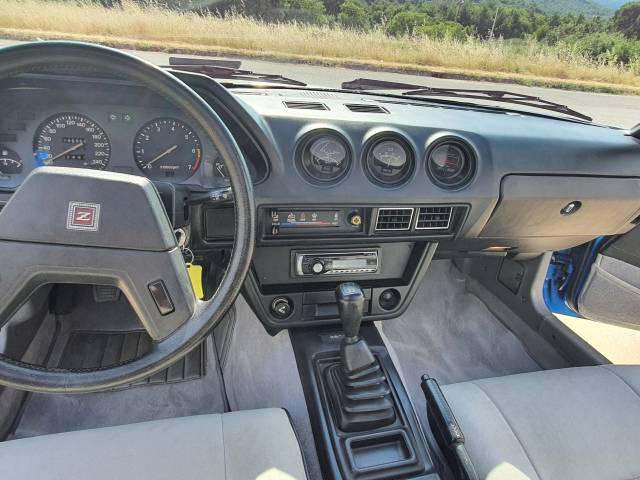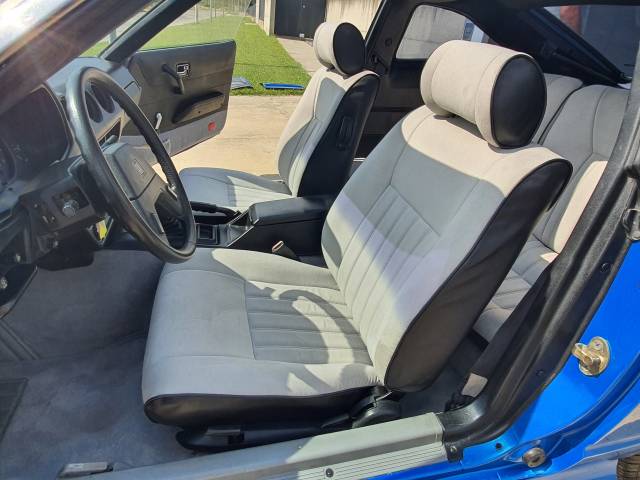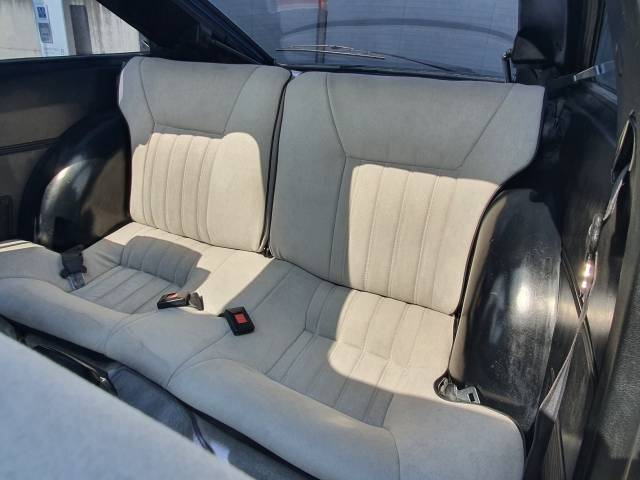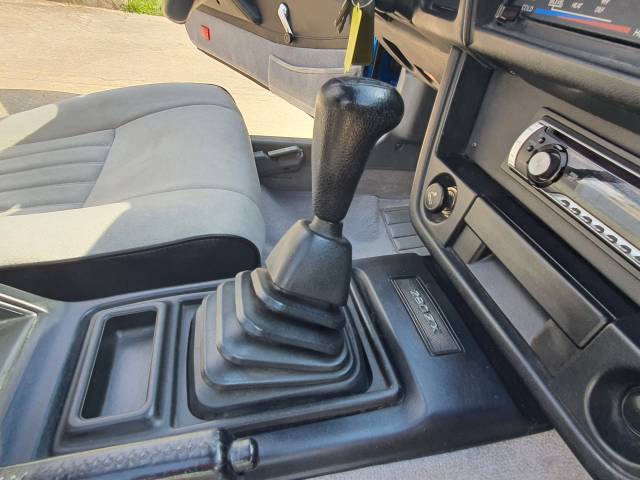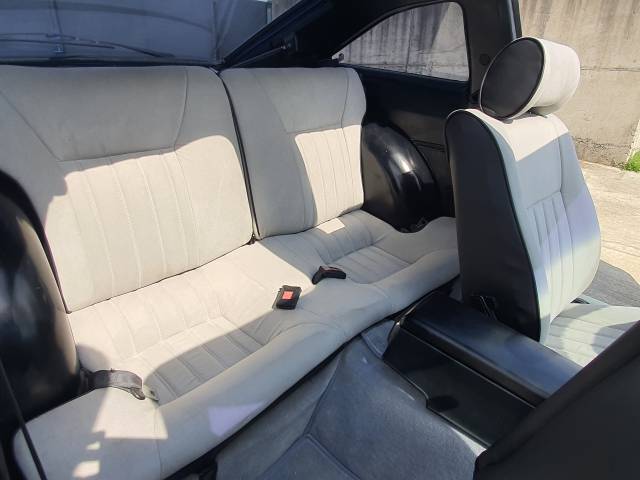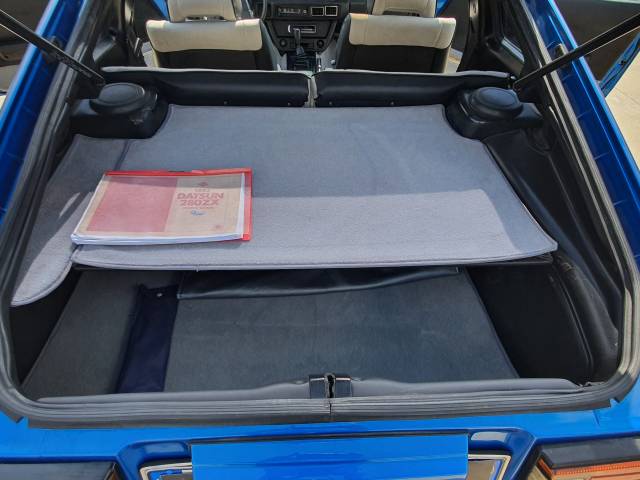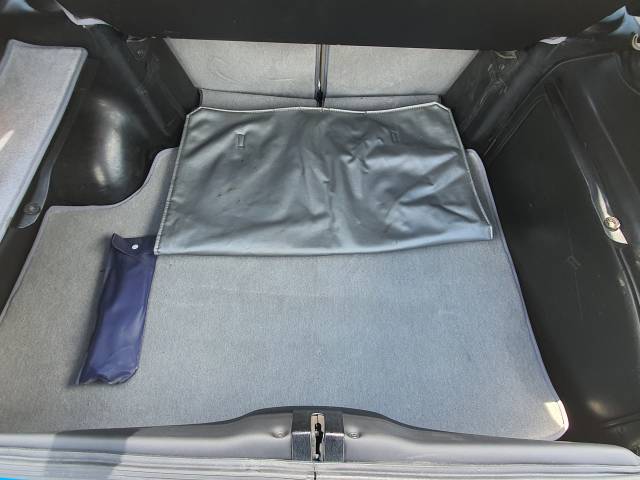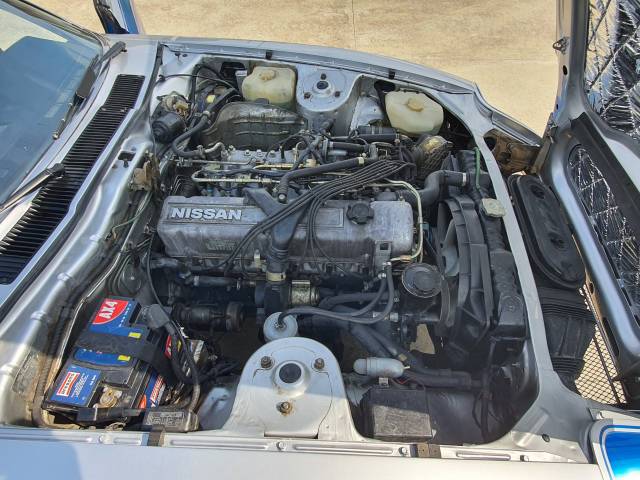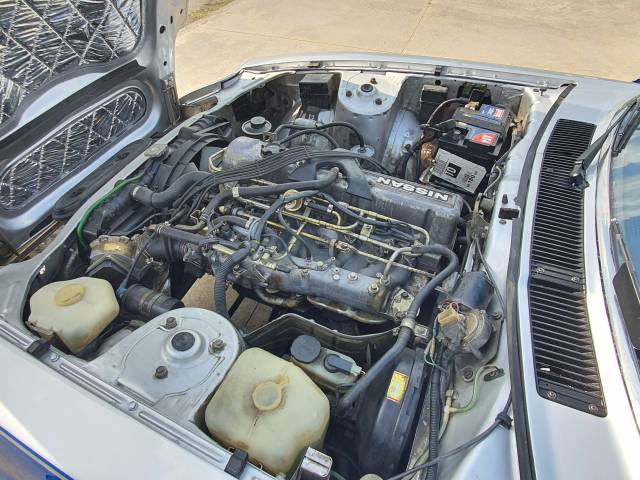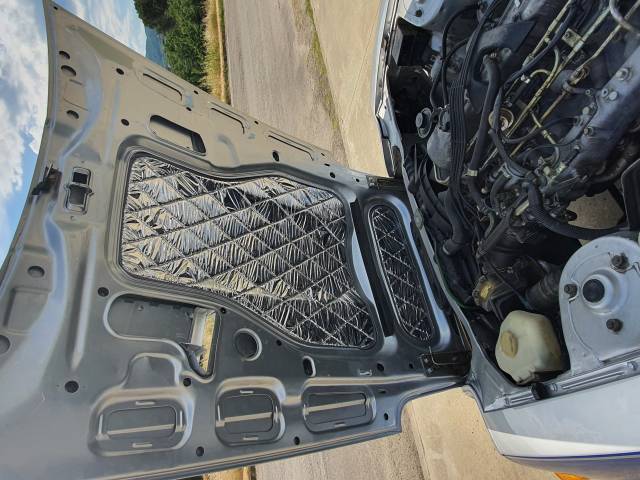 PRISTINE !!!
Dealer

away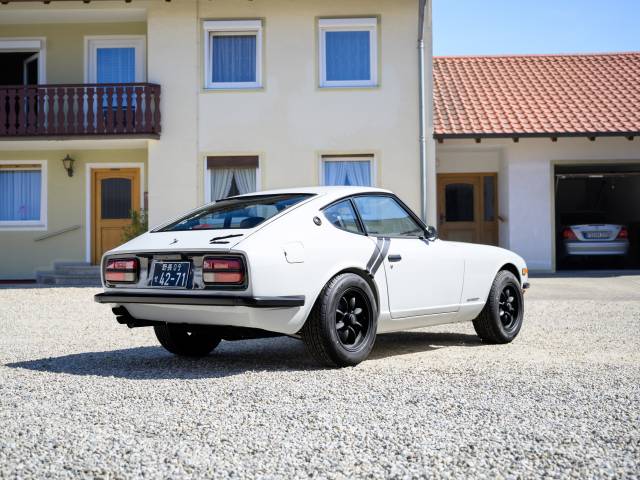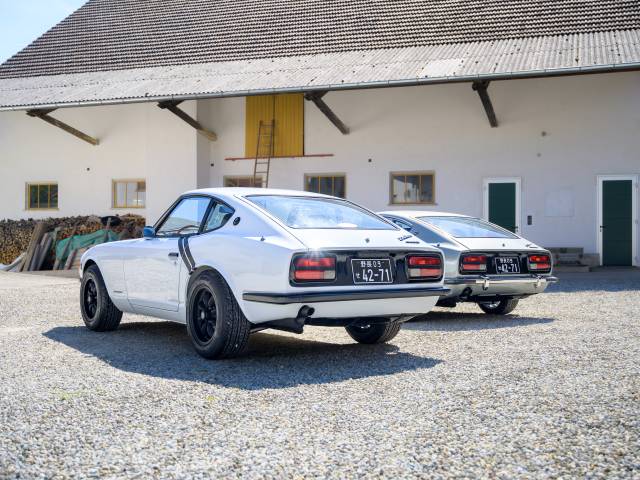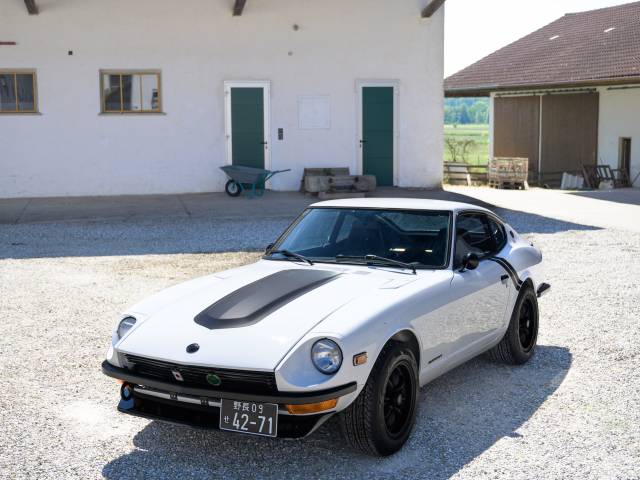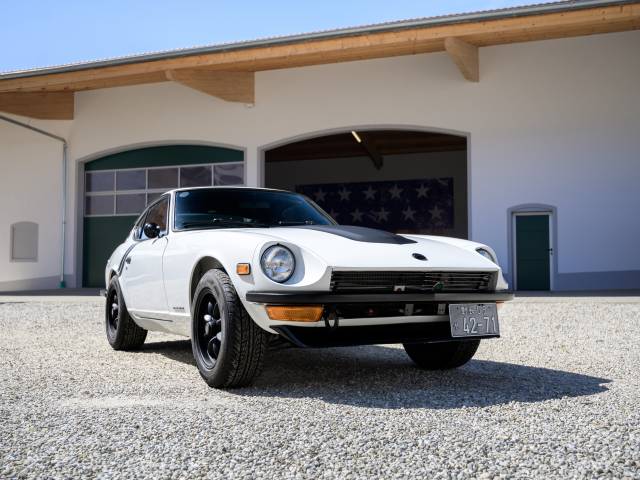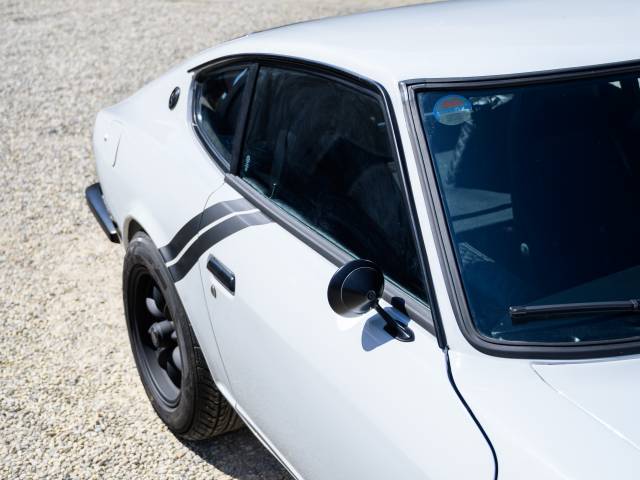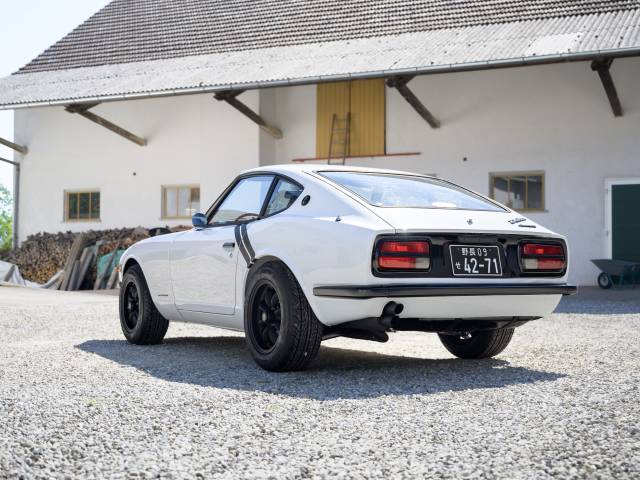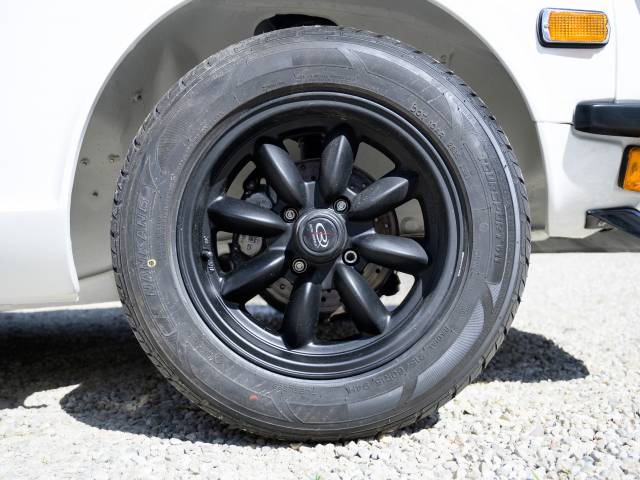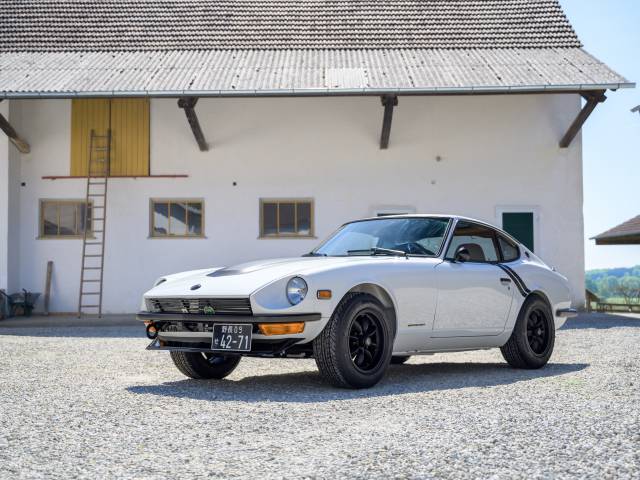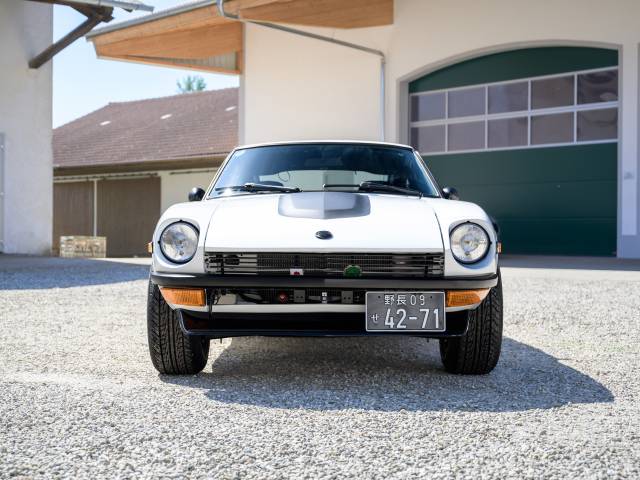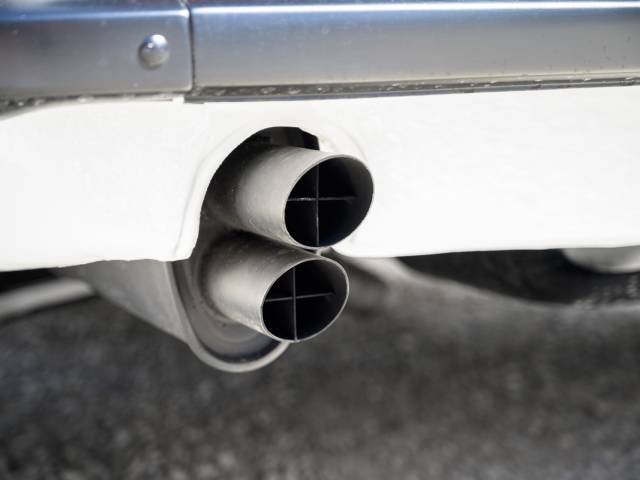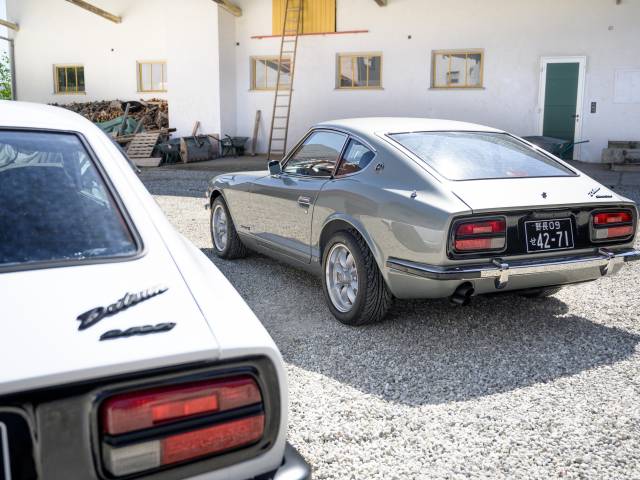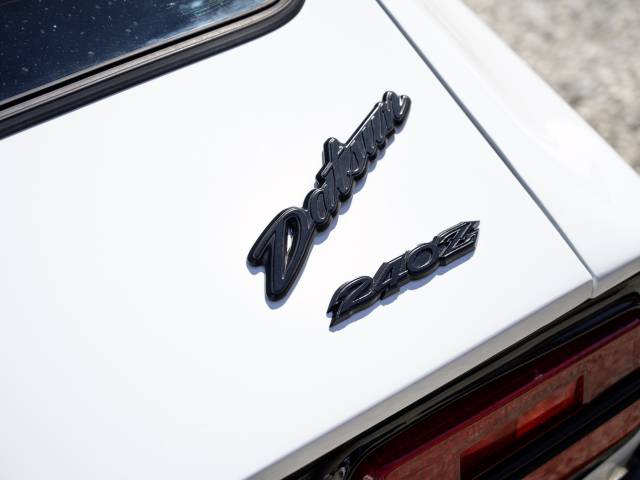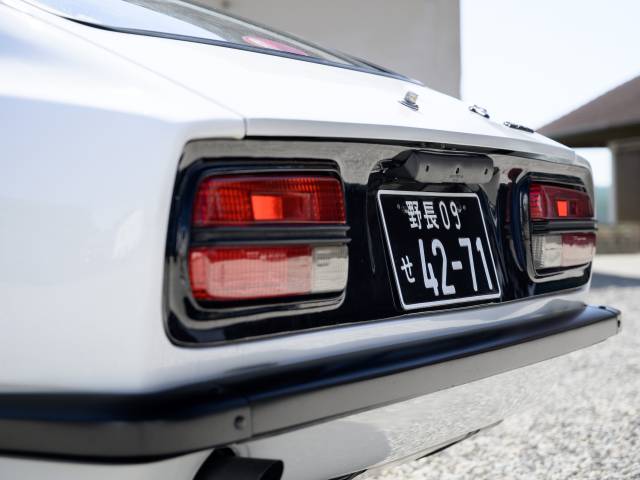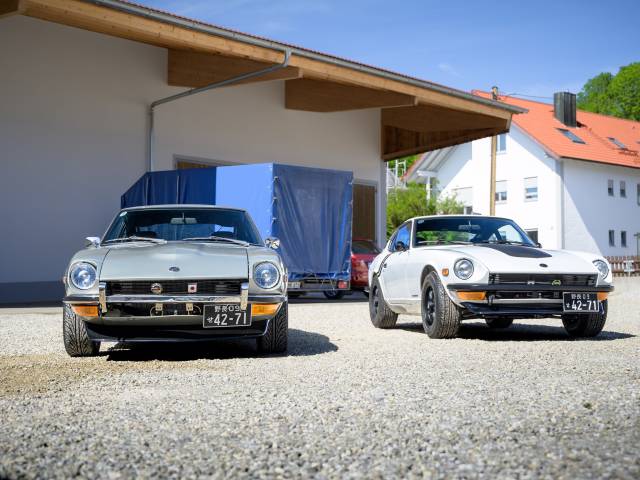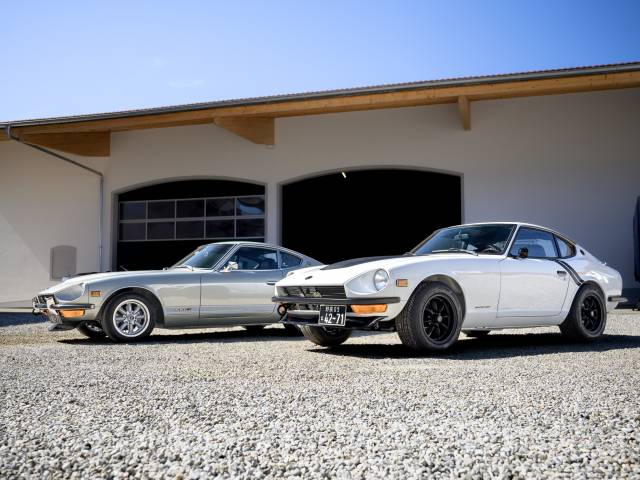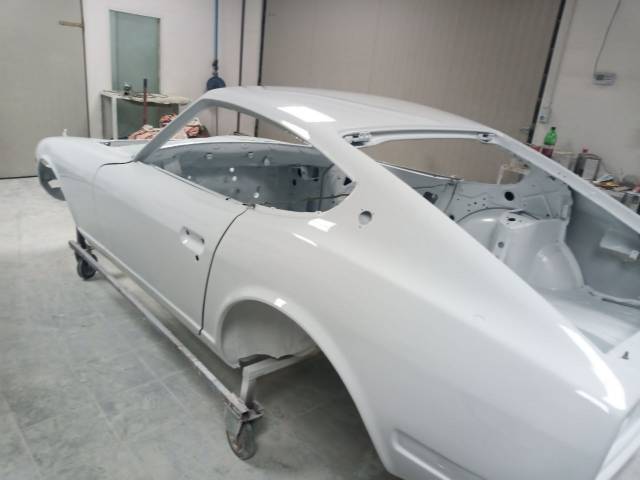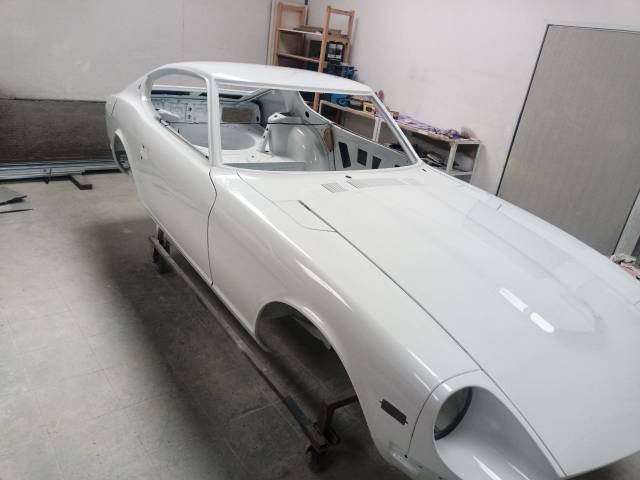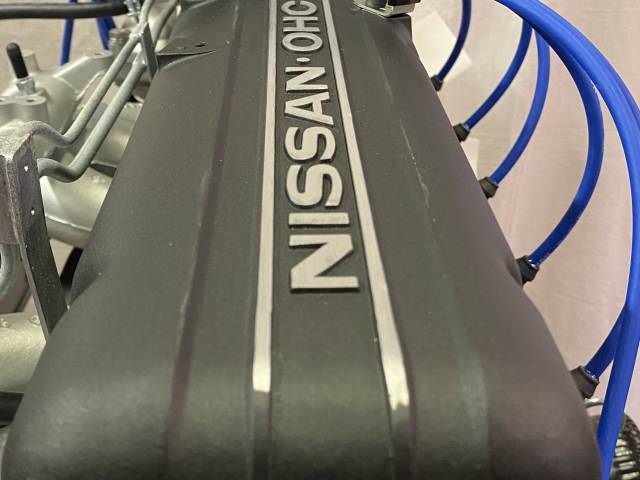 1972 Datsun Fully Registered Concourse condition
Dealer

away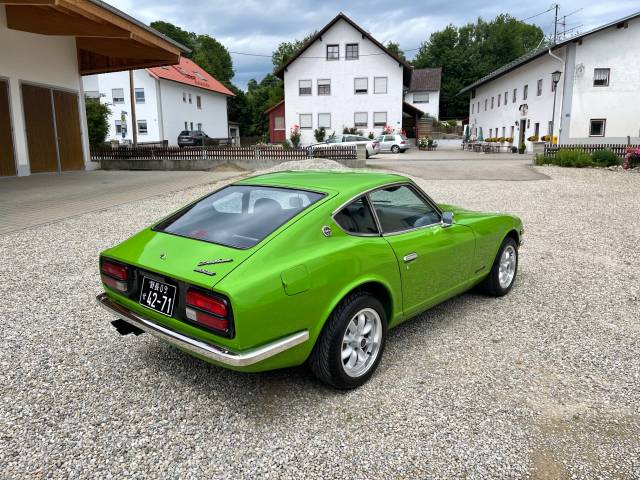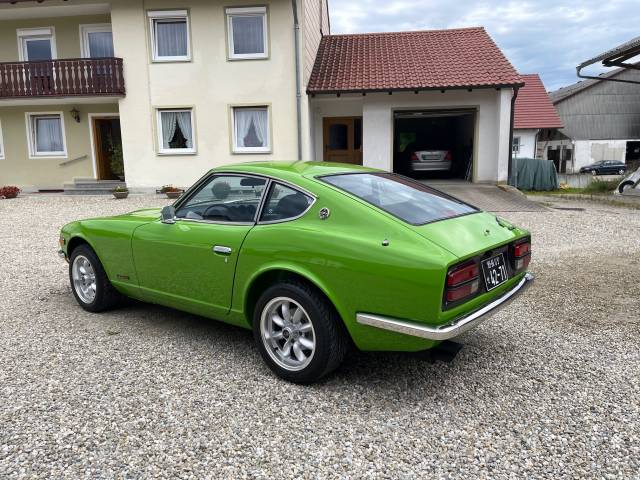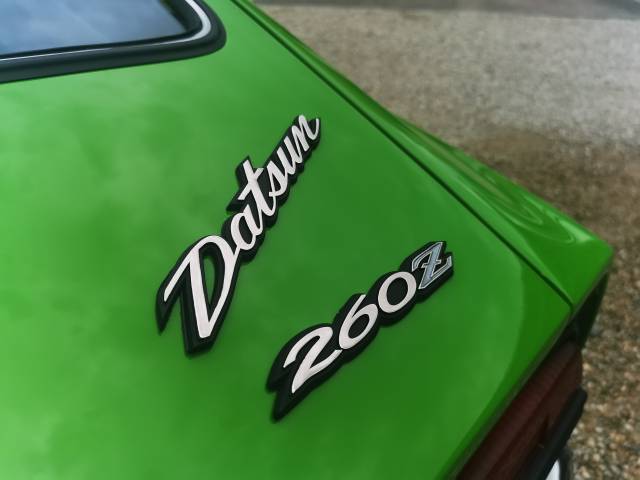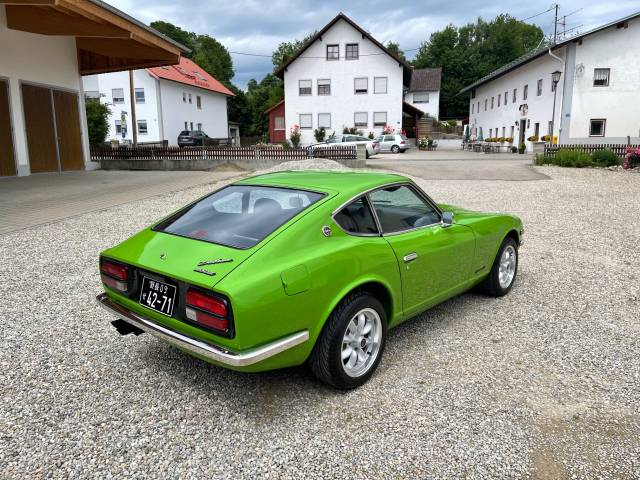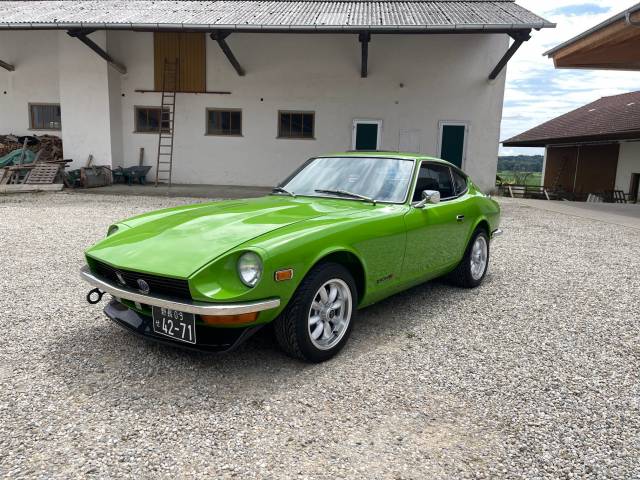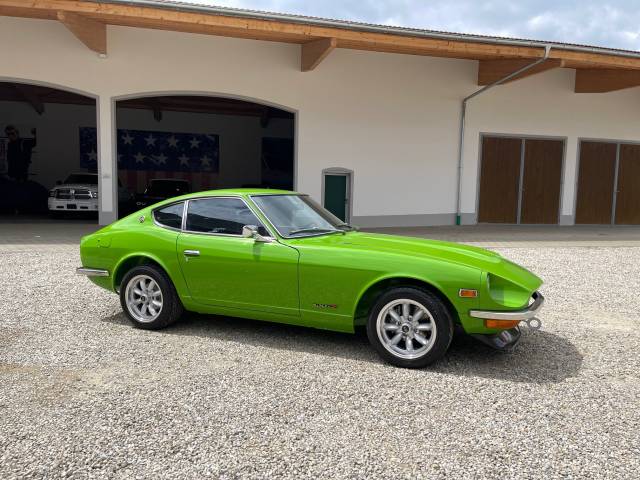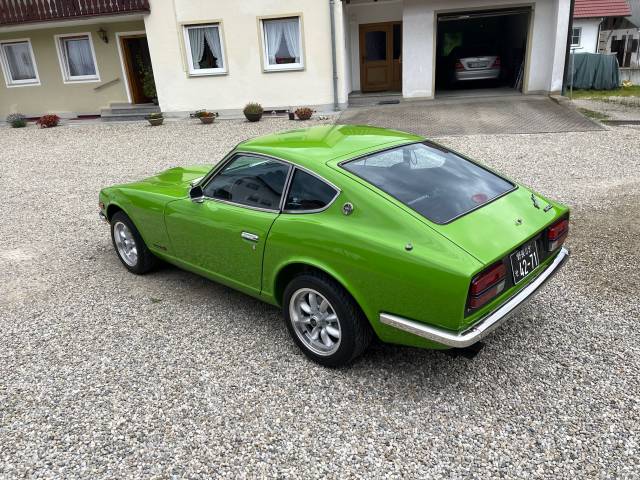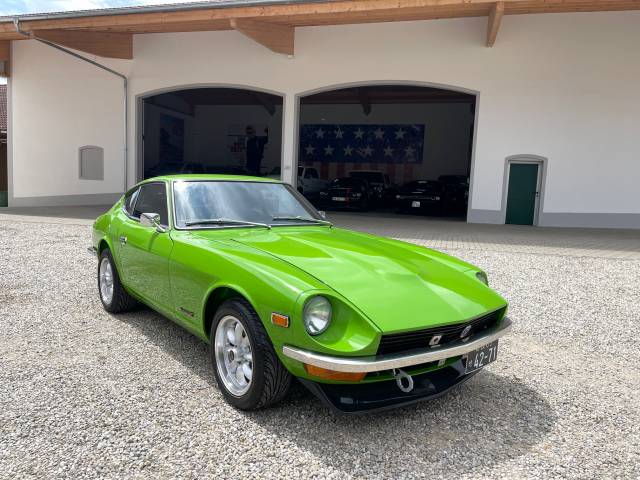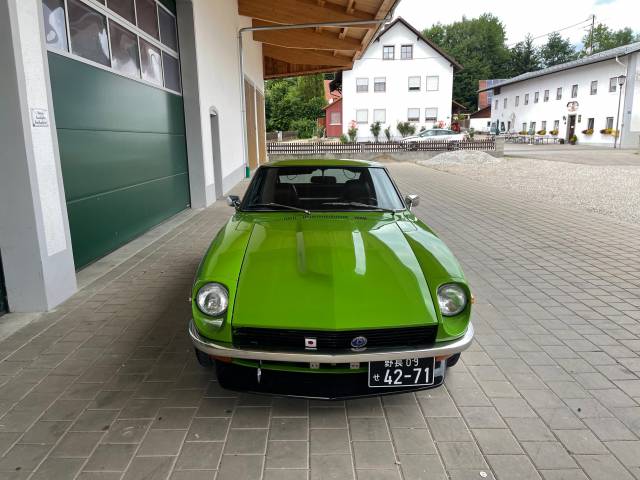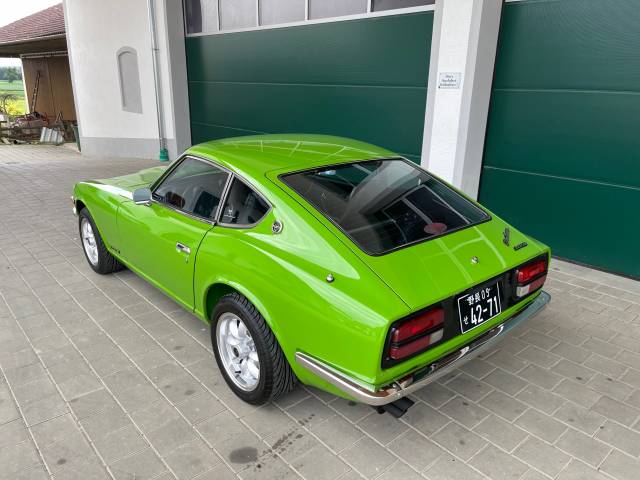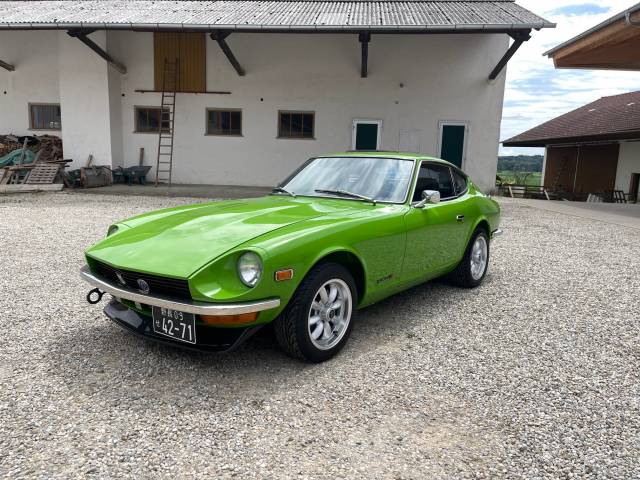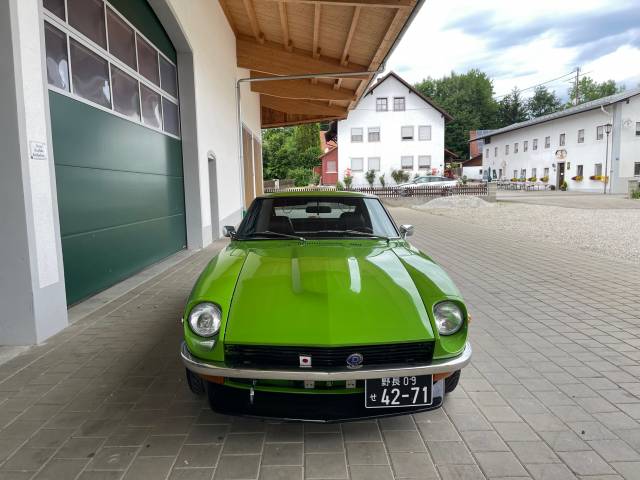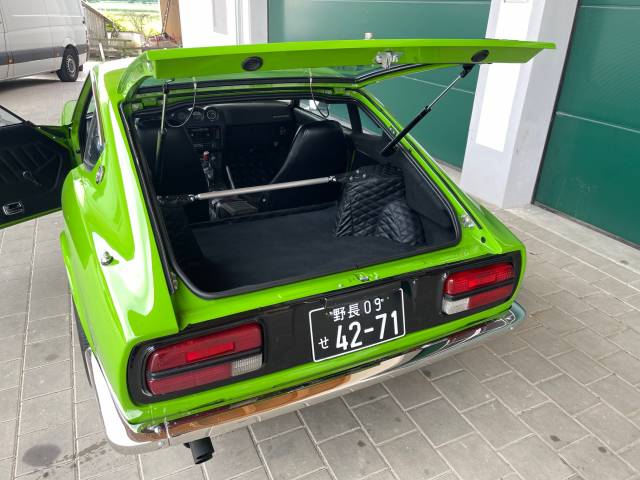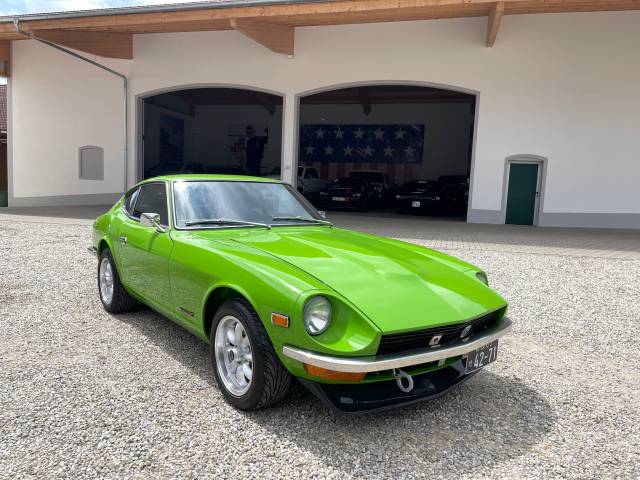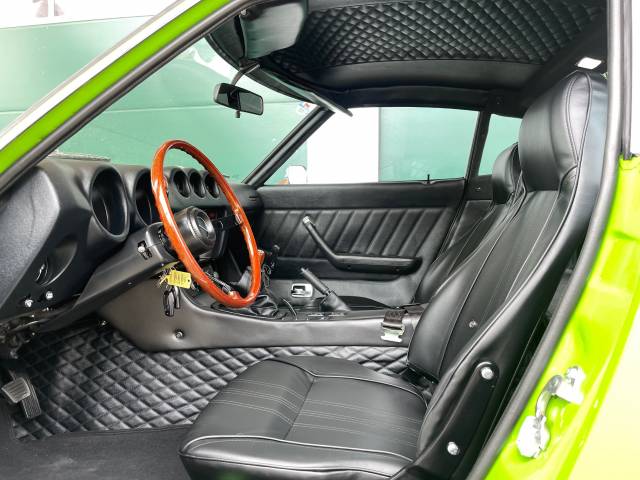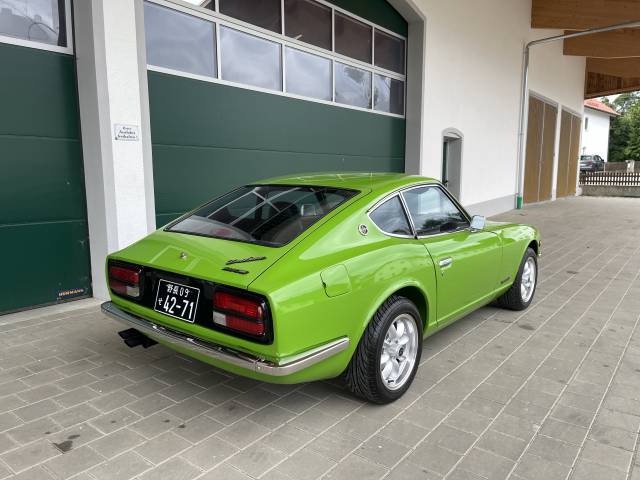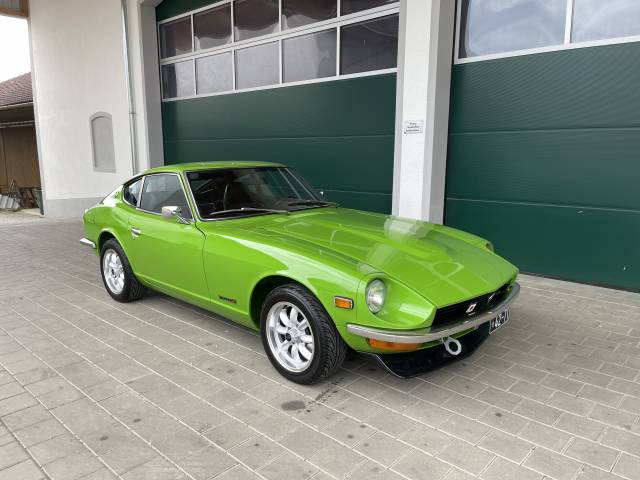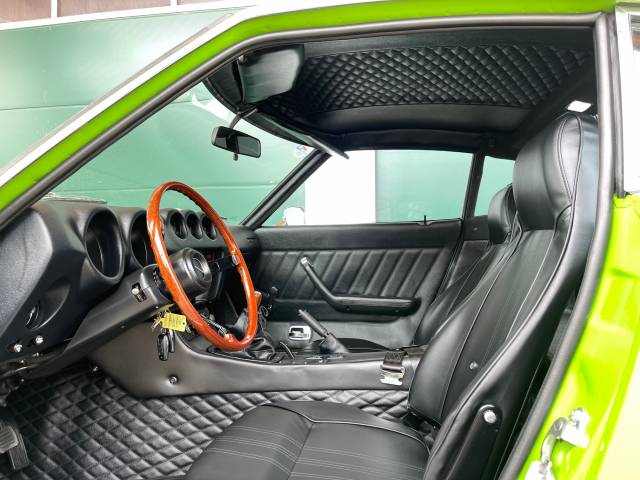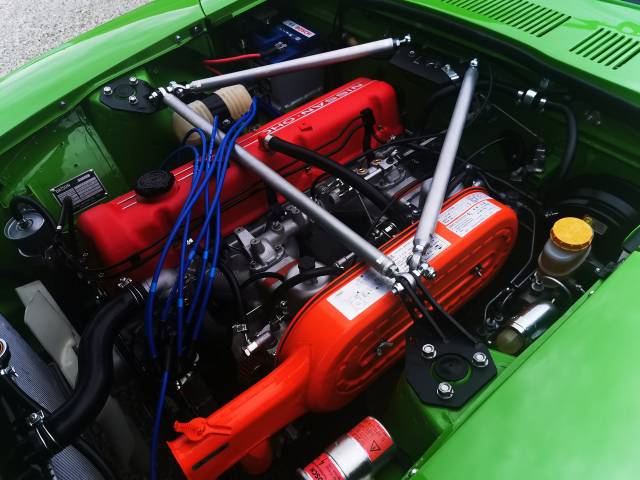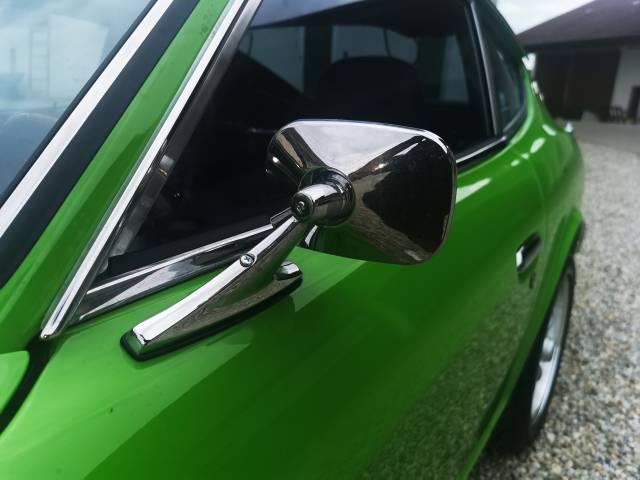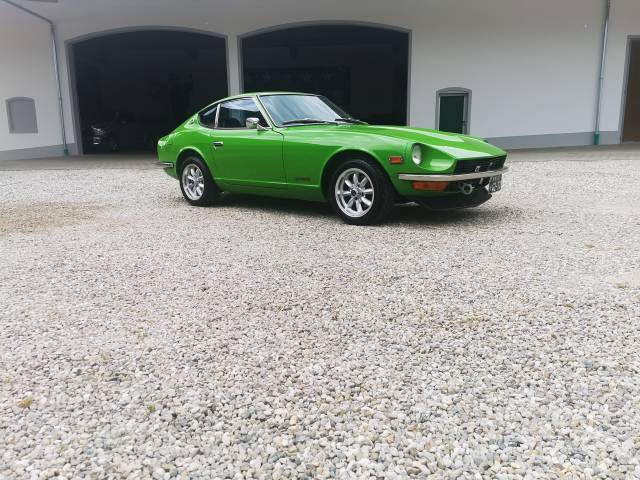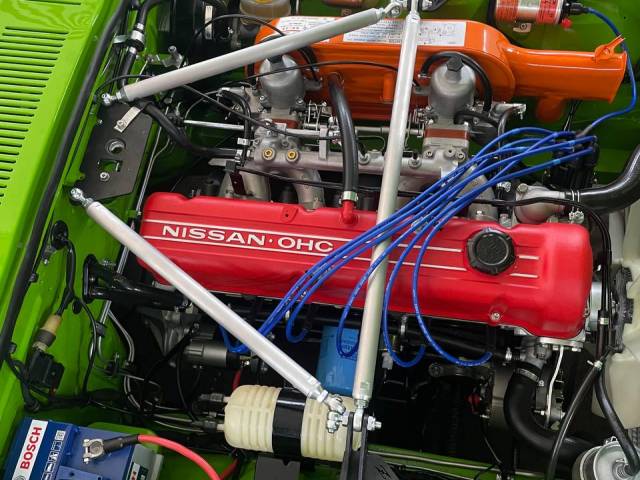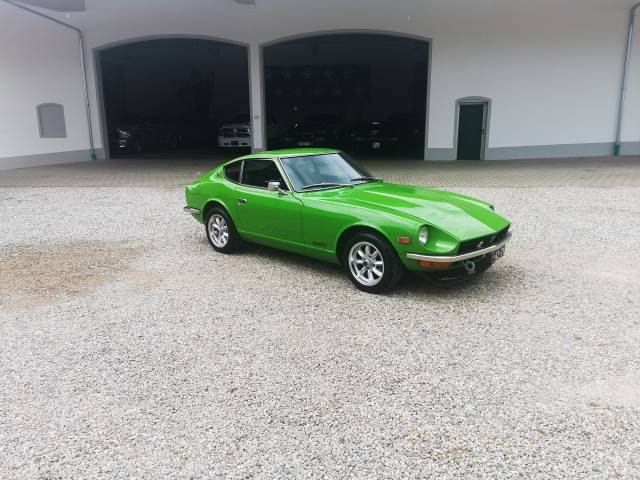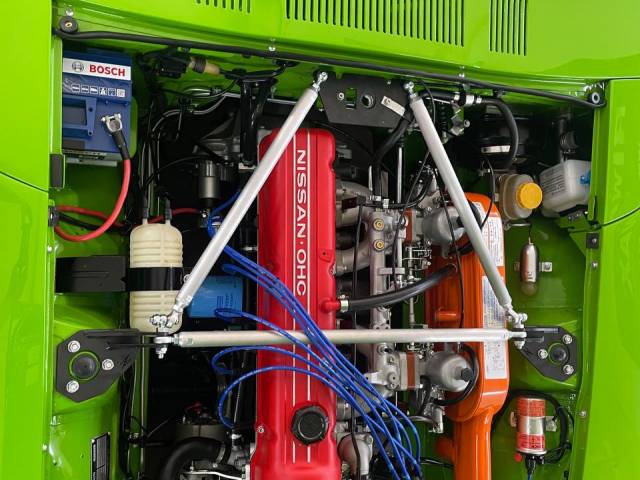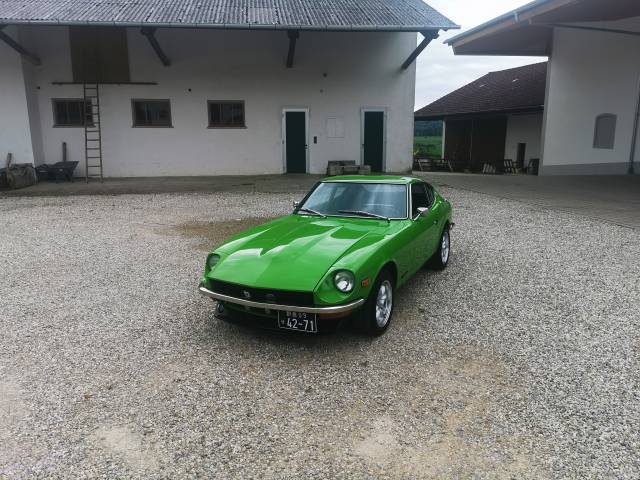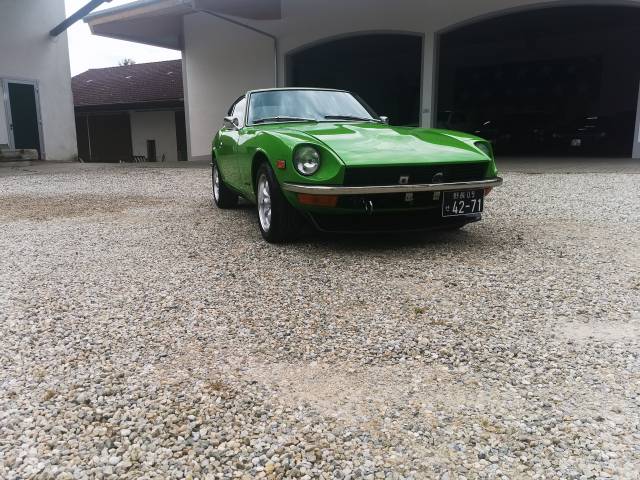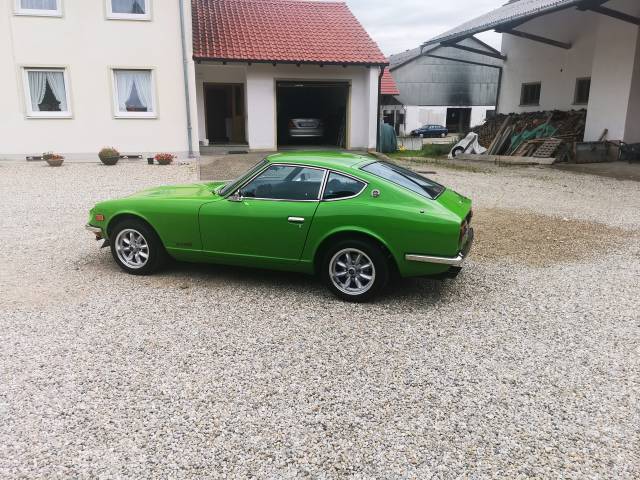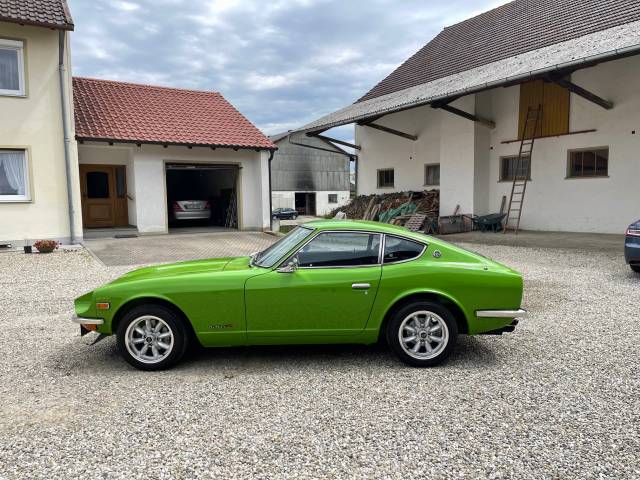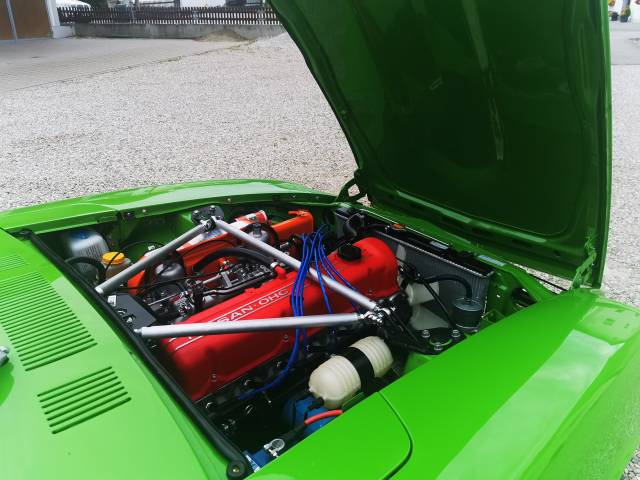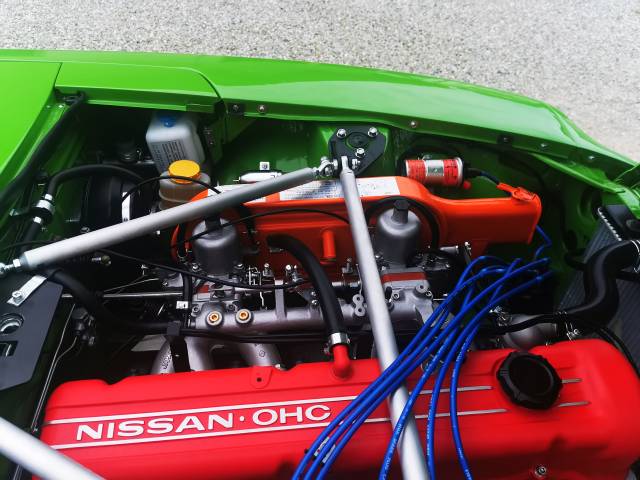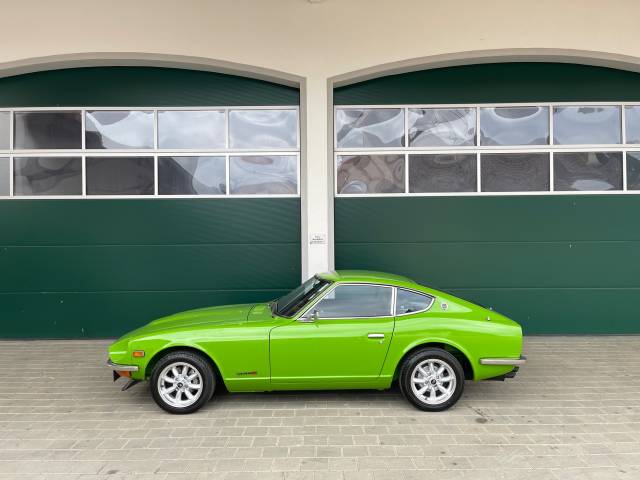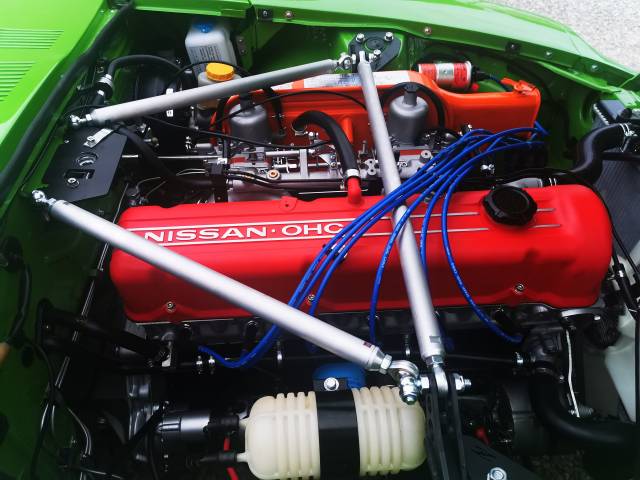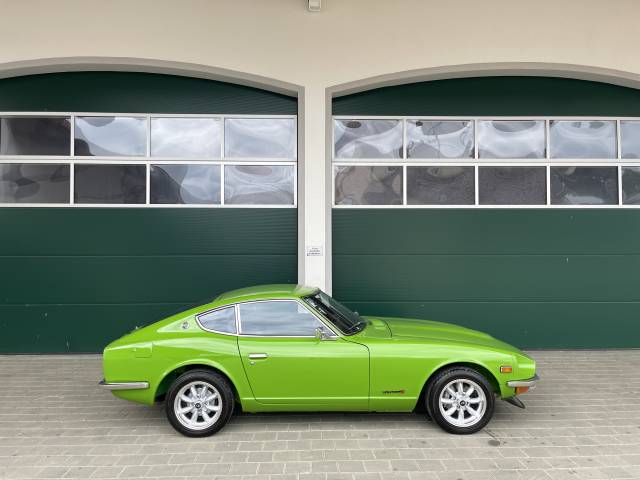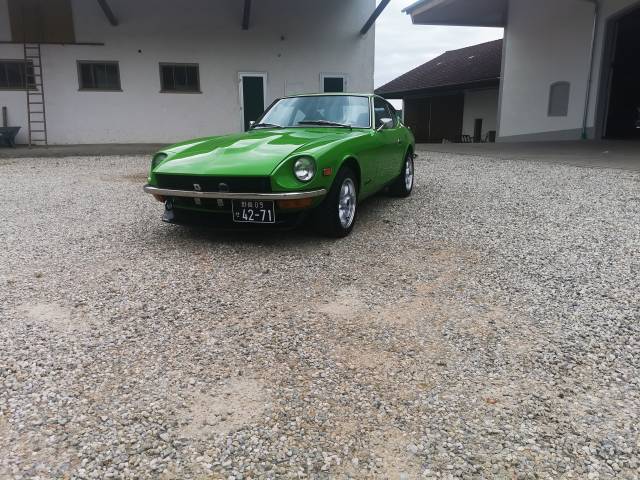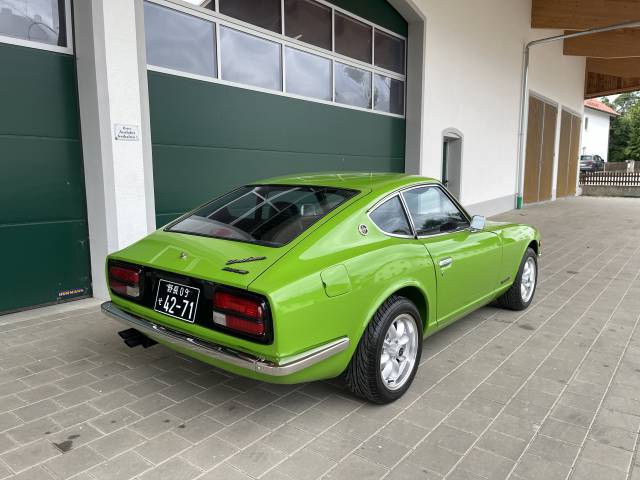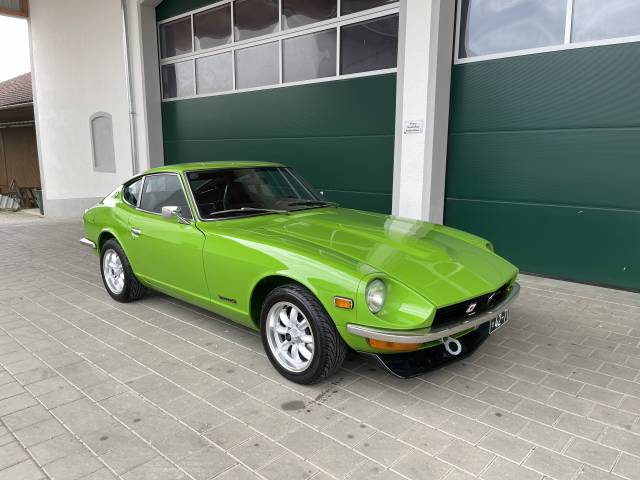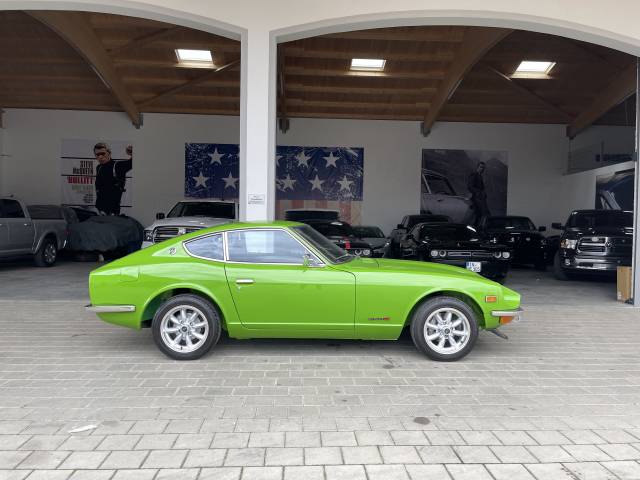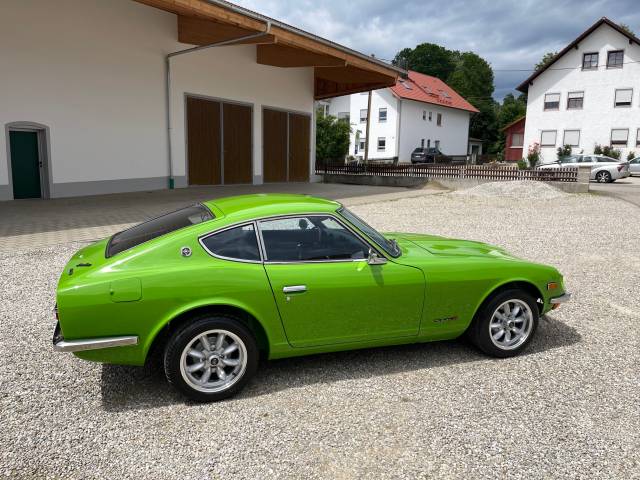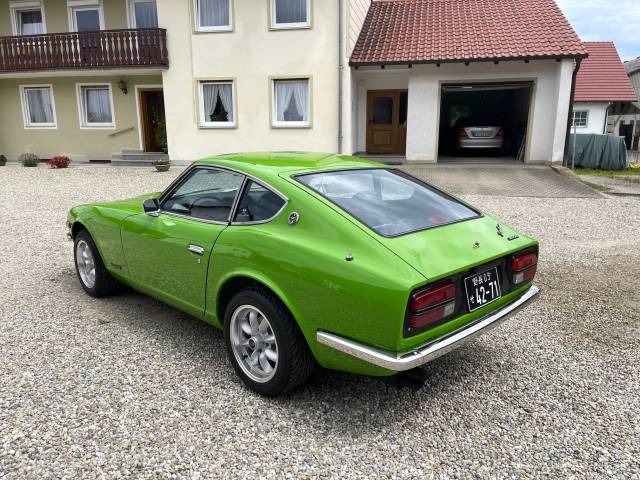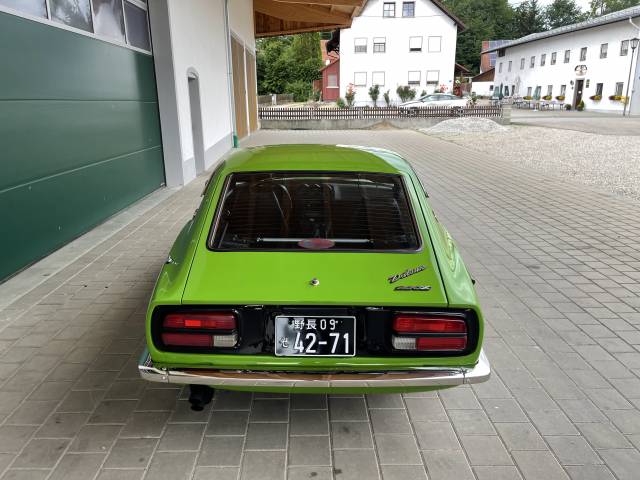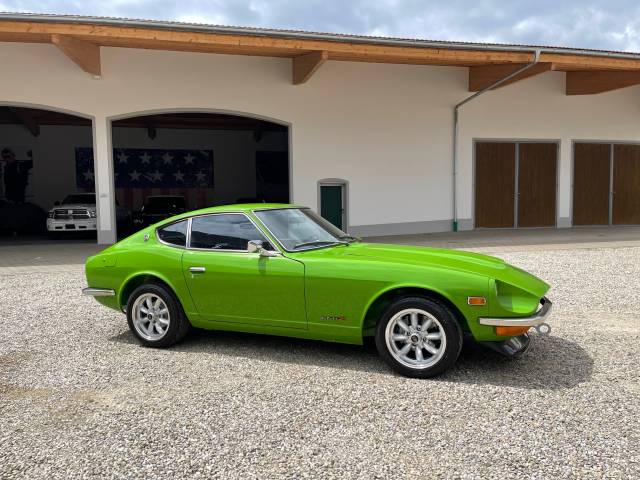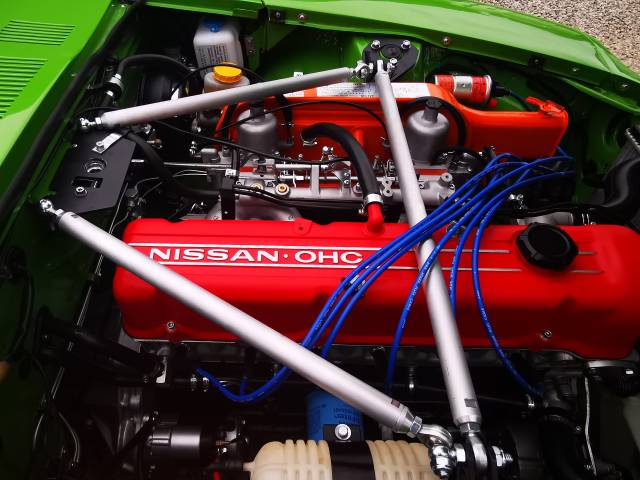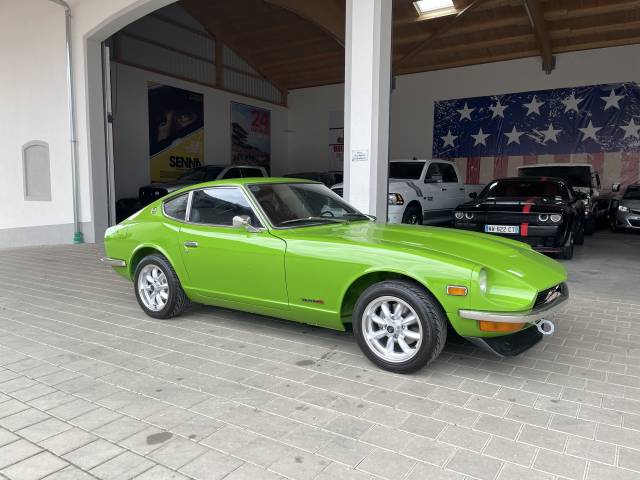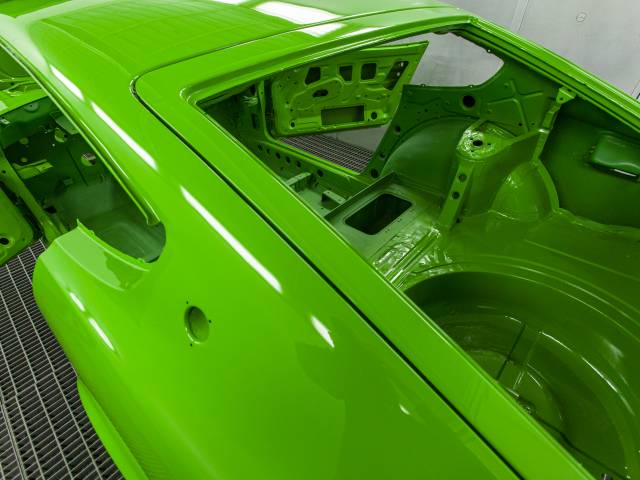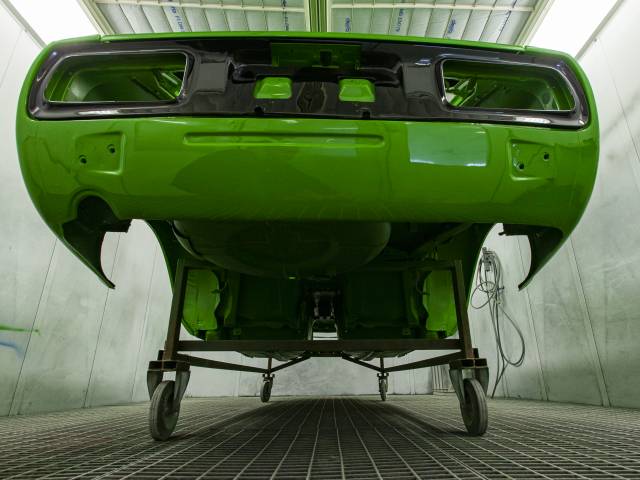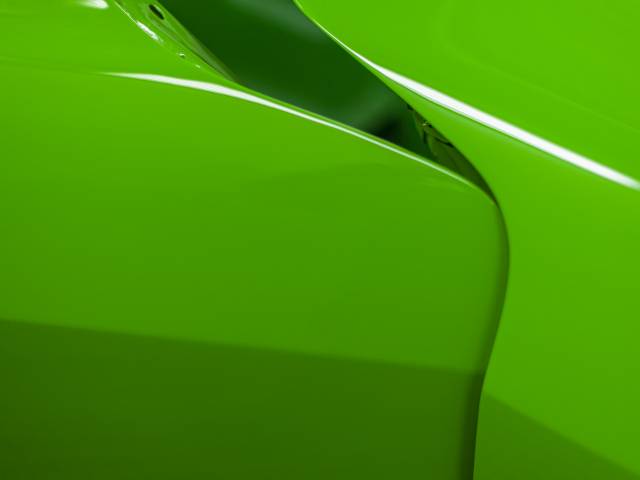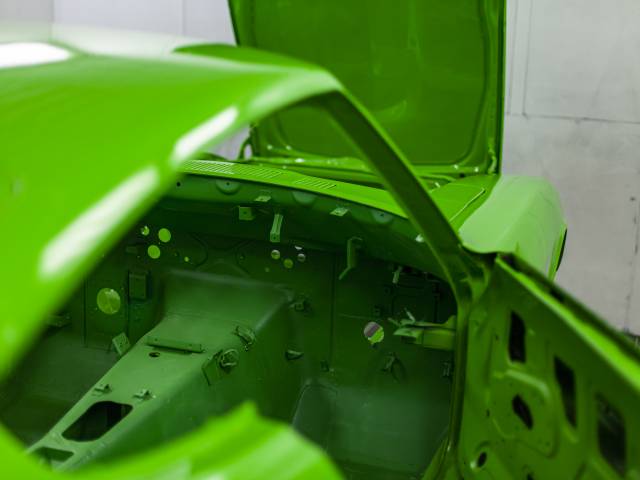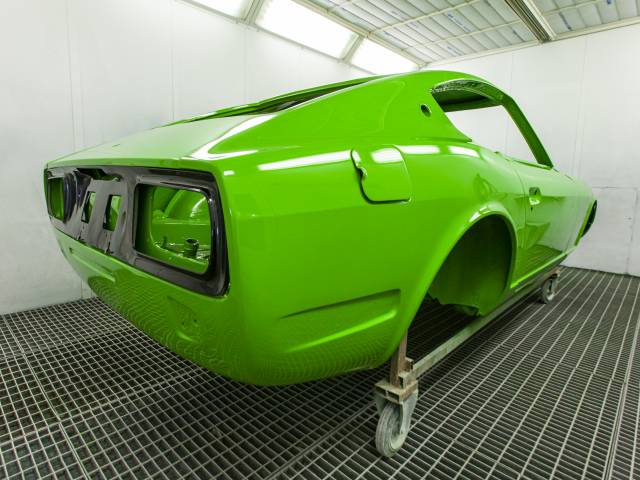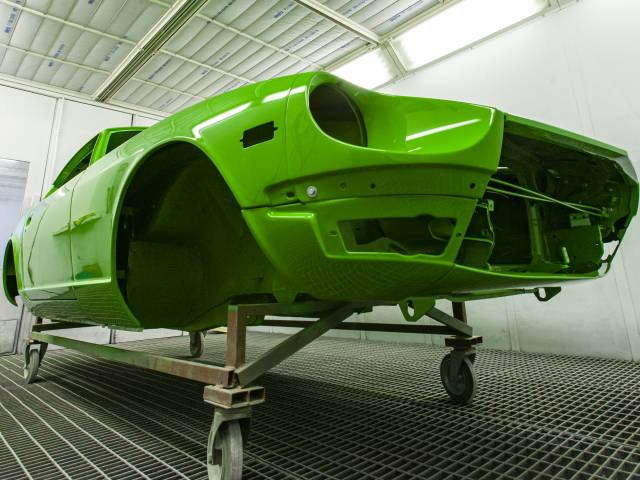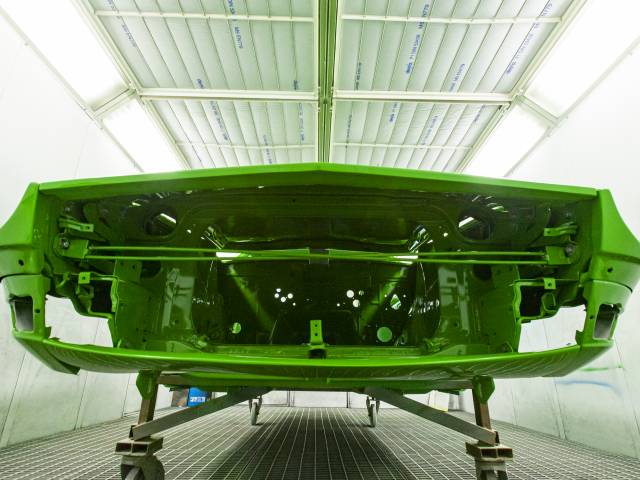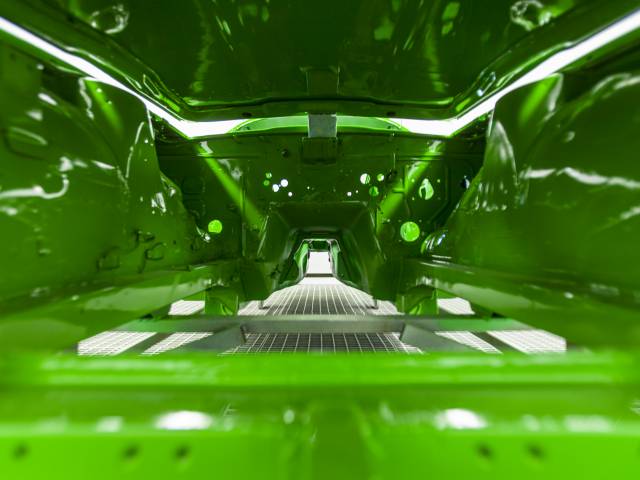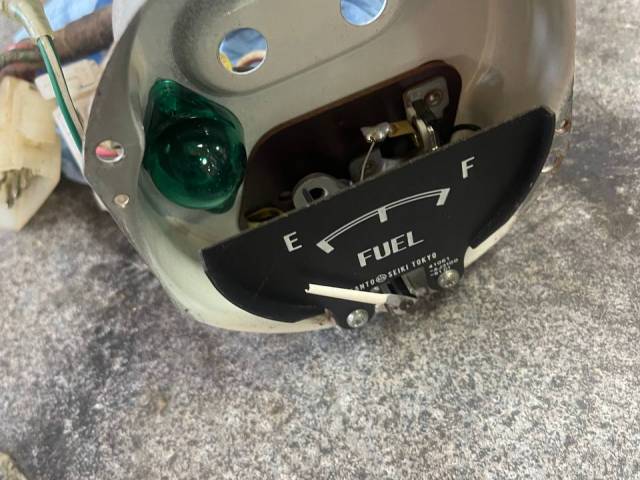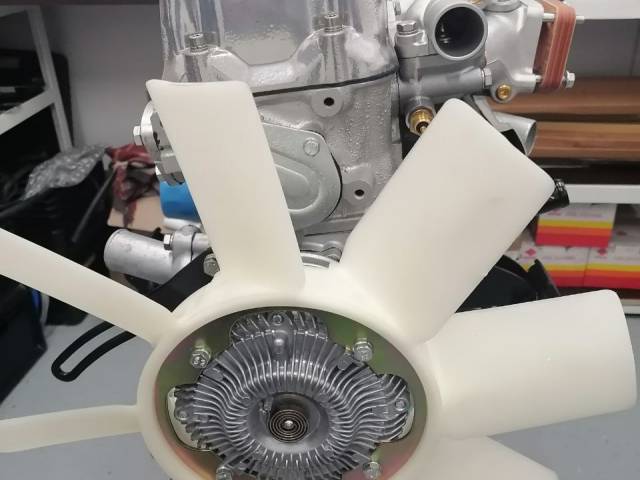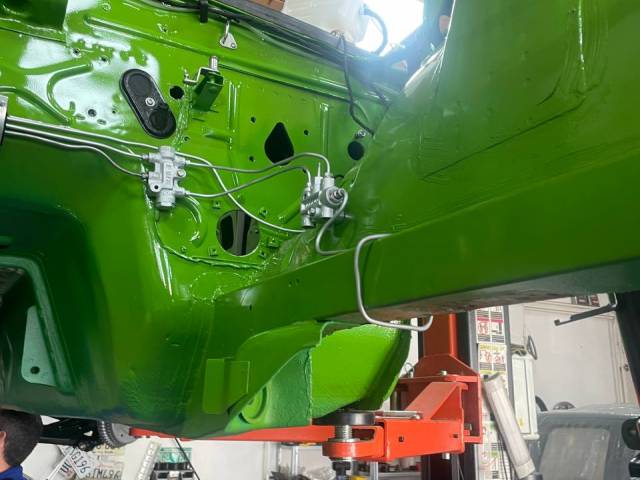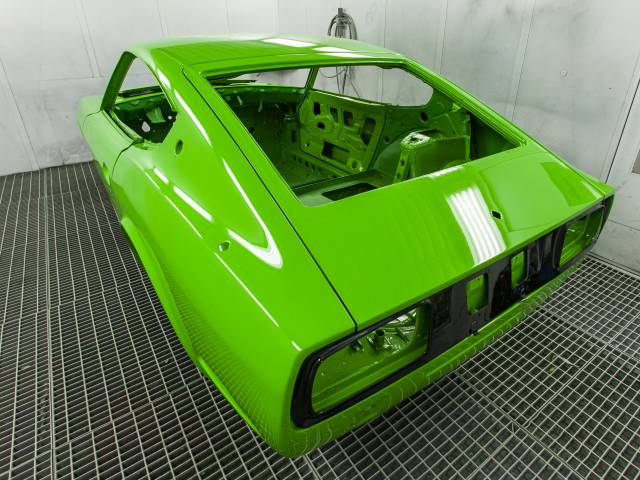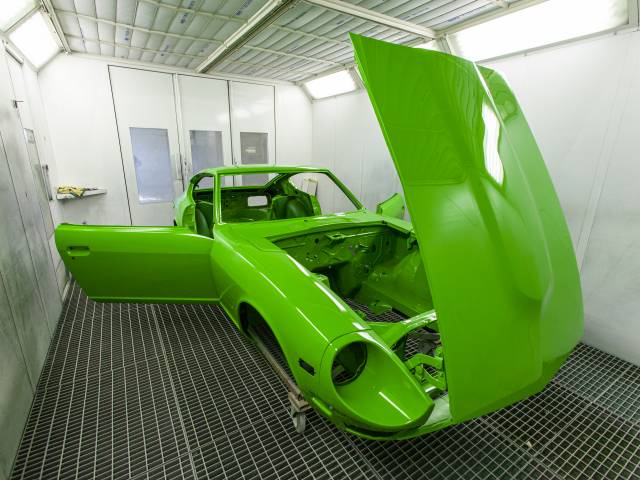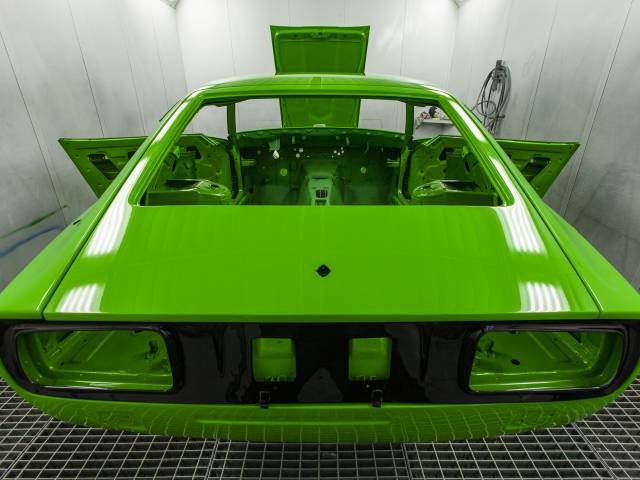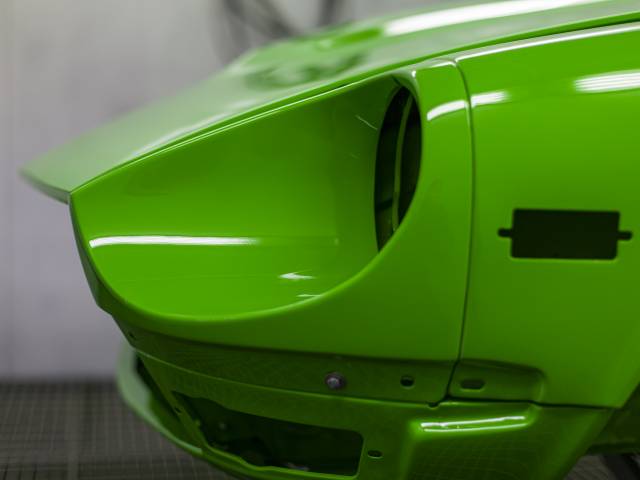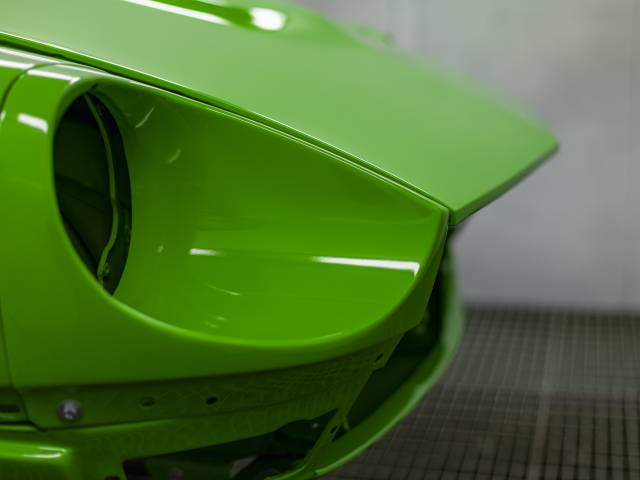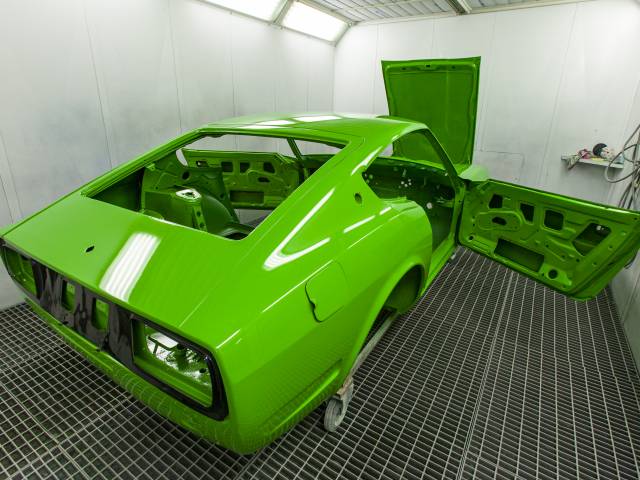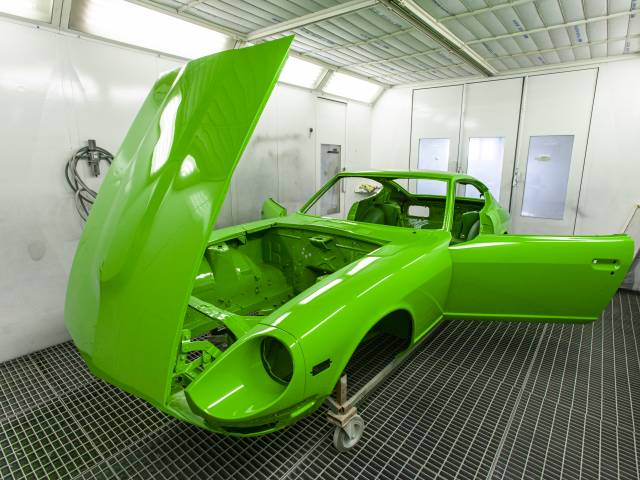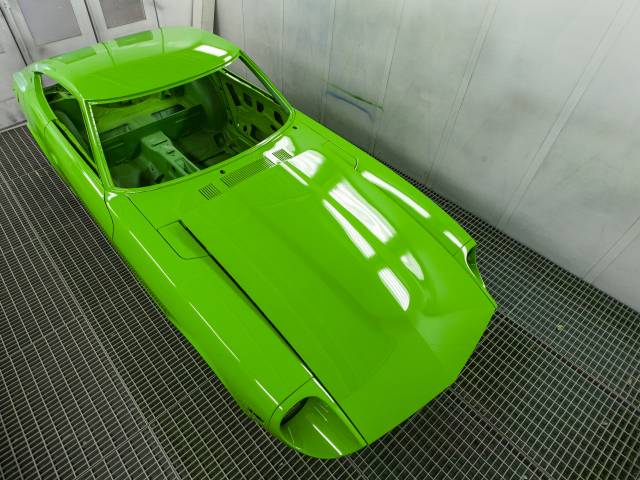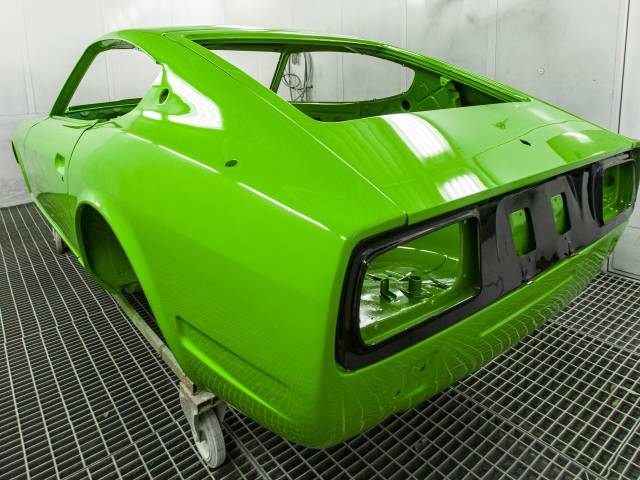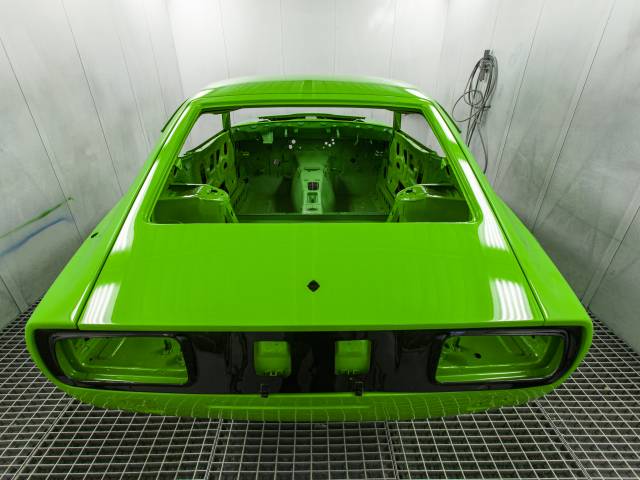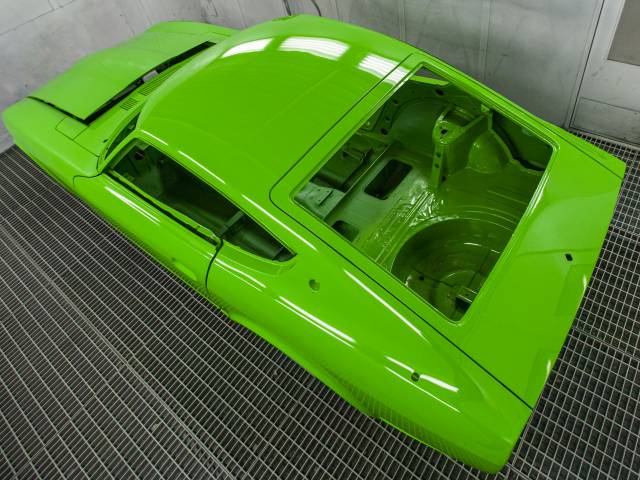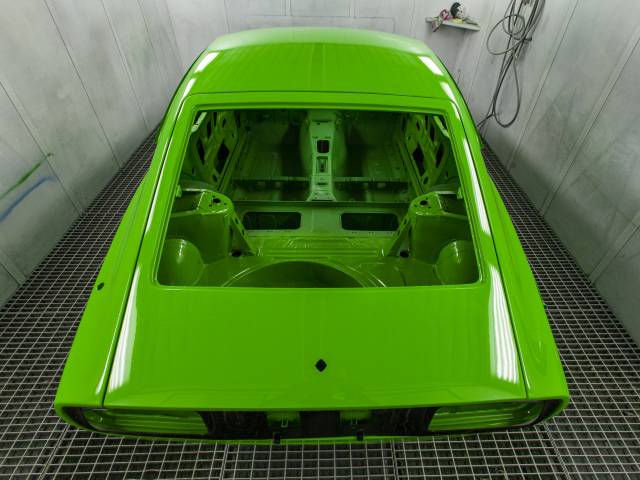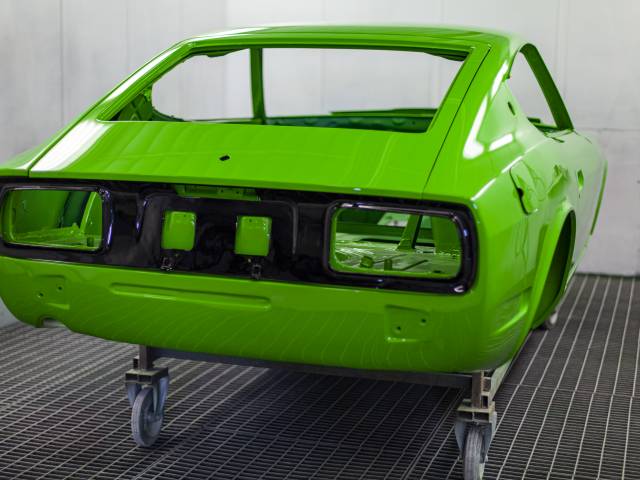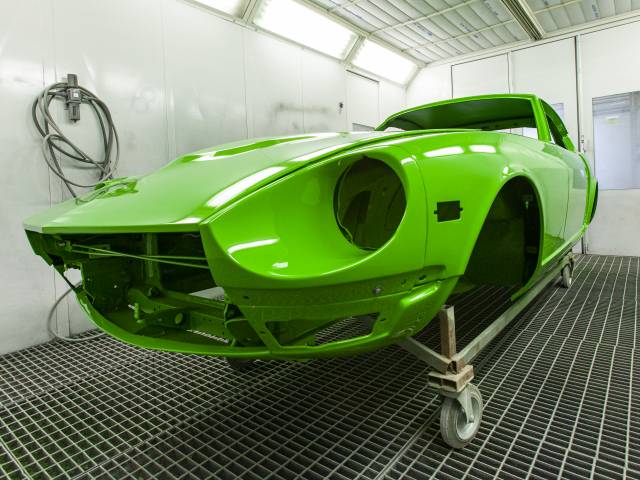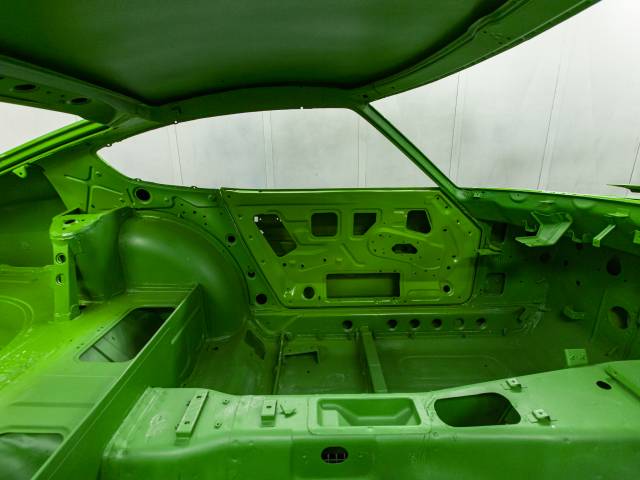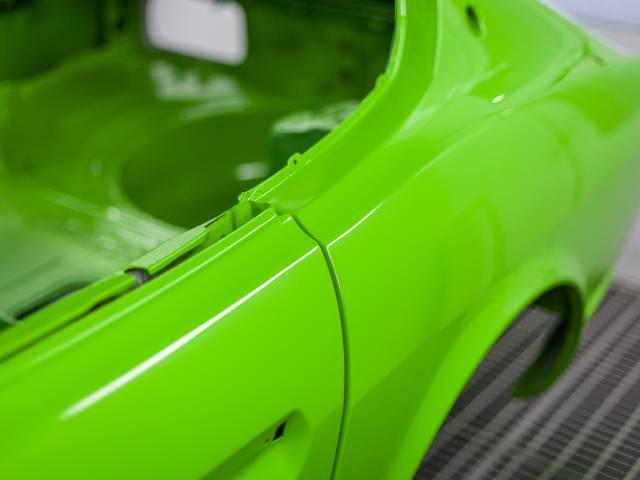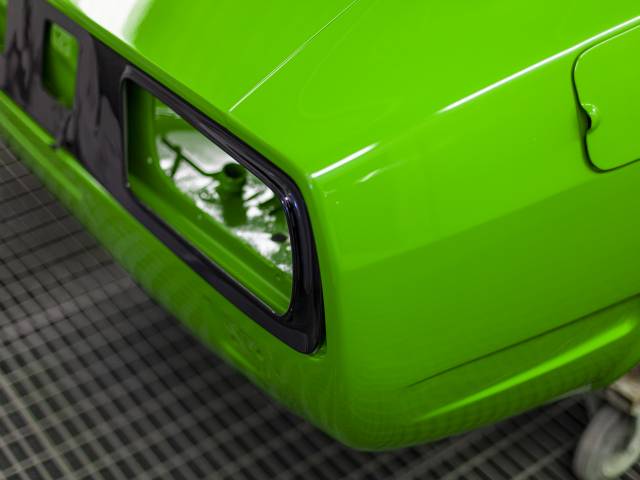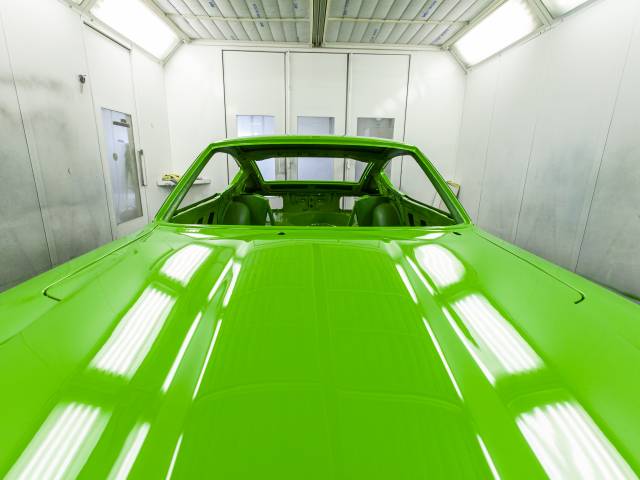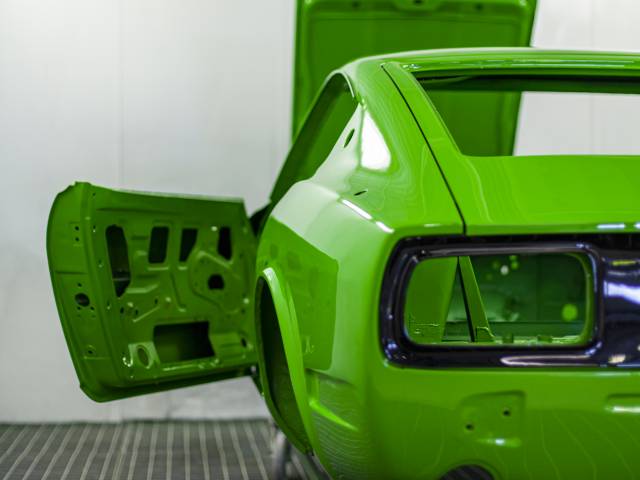 A Fantastic New Datsun 260z for sale Fairlady Z series
Dealer

away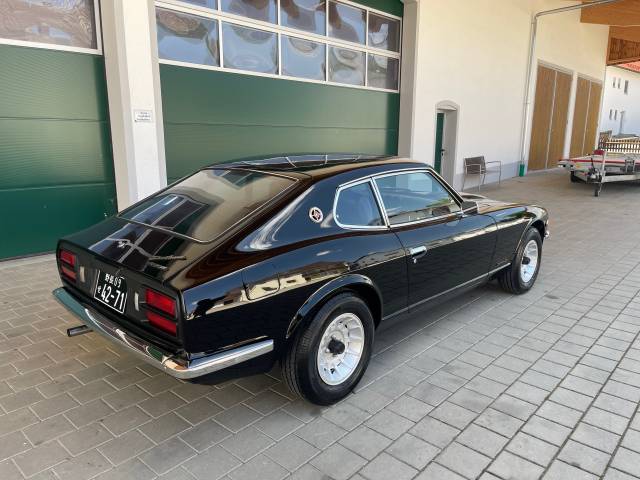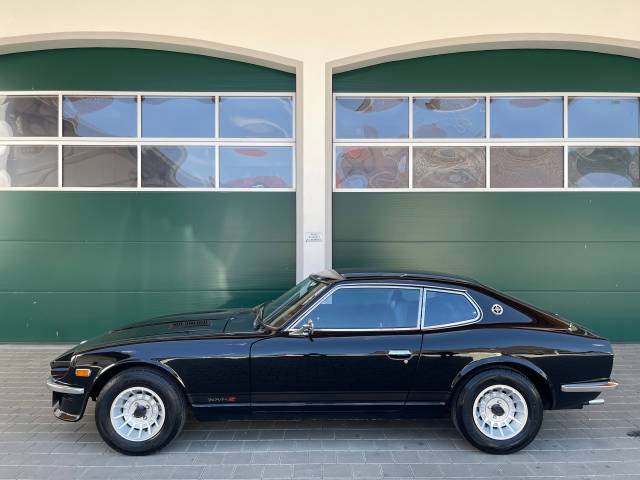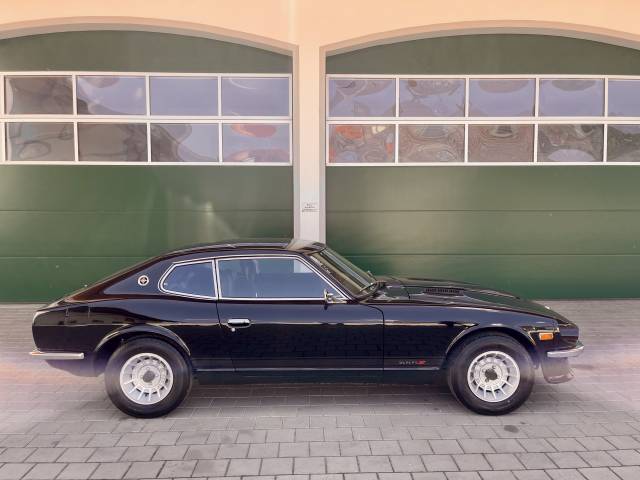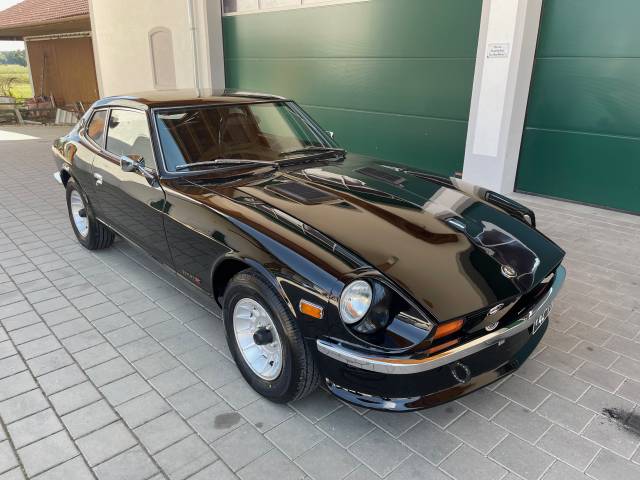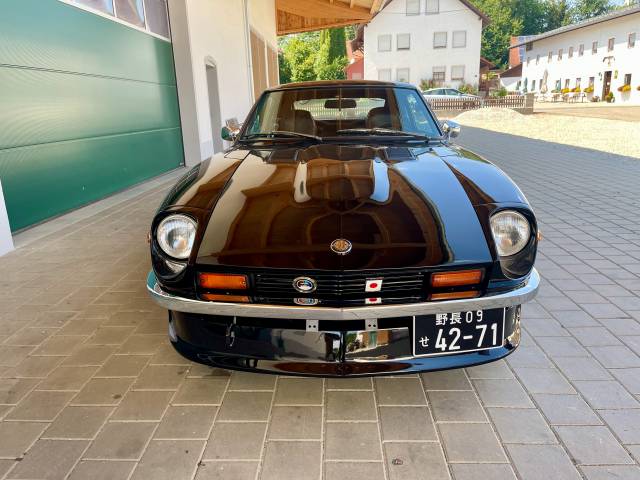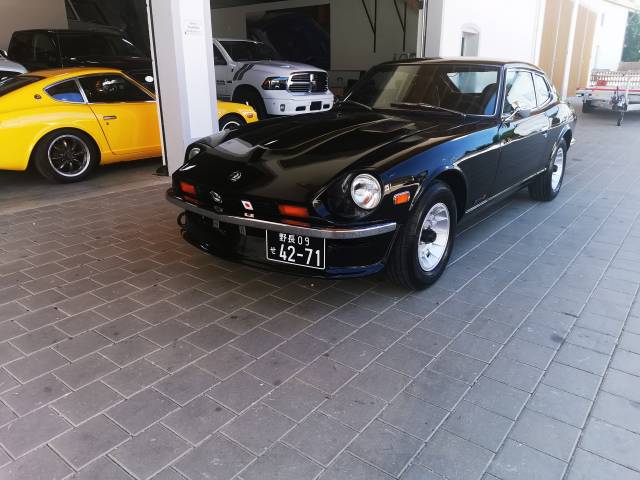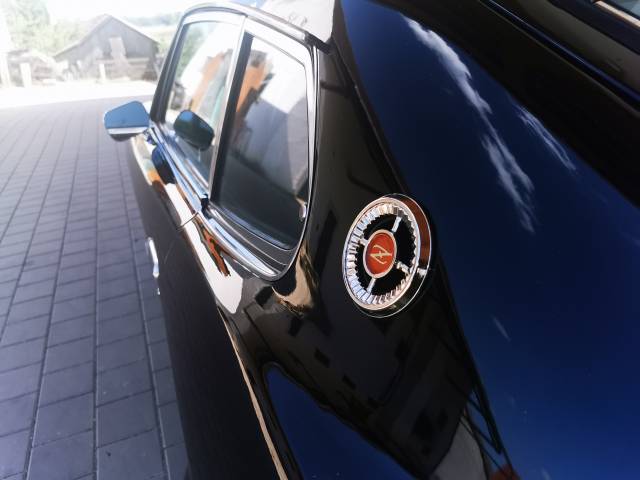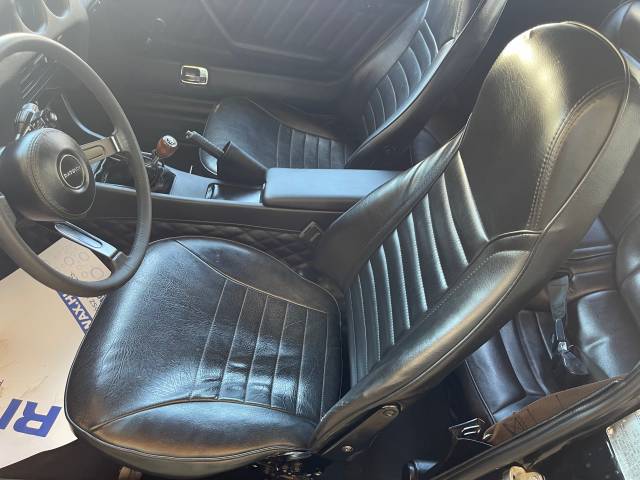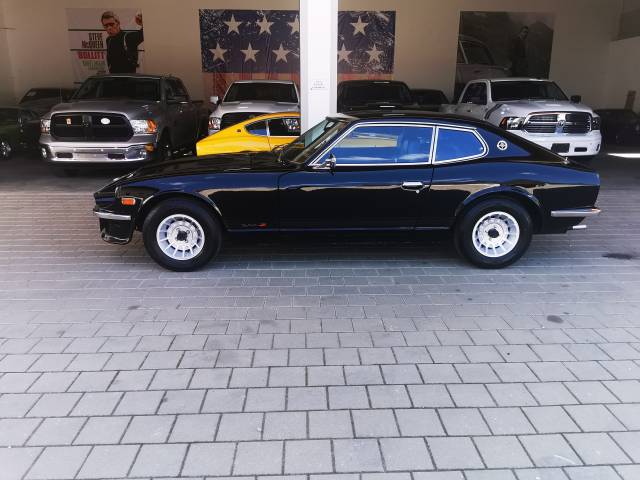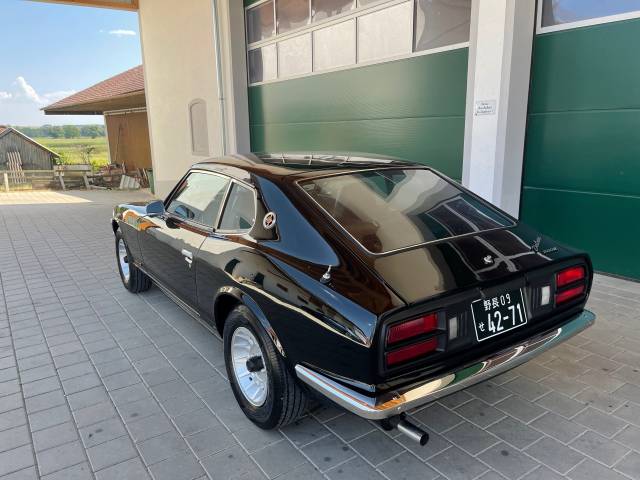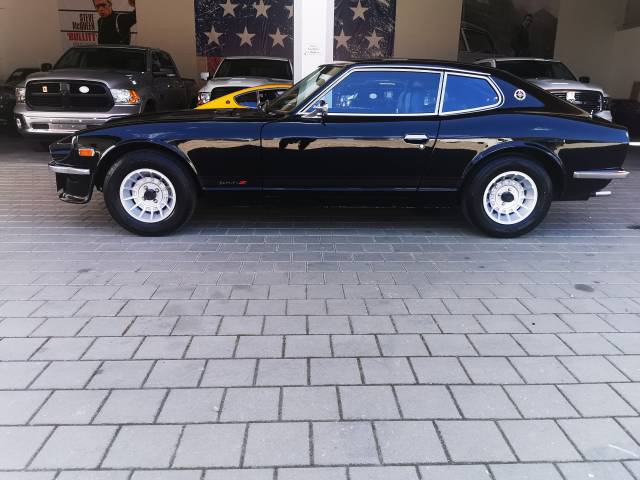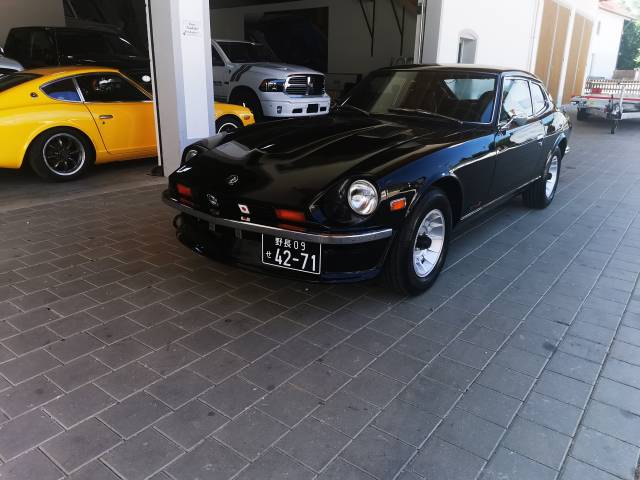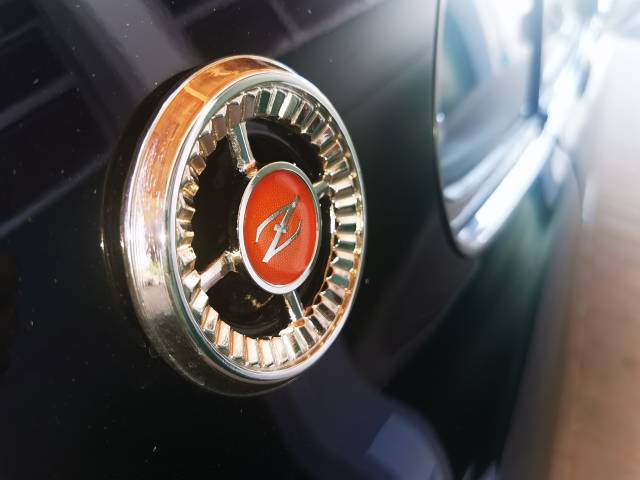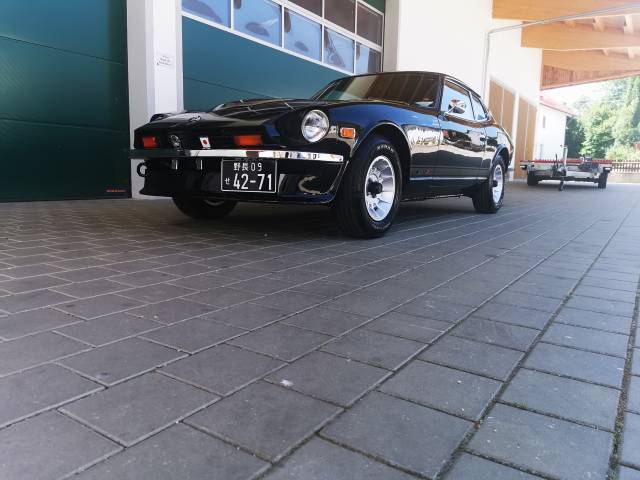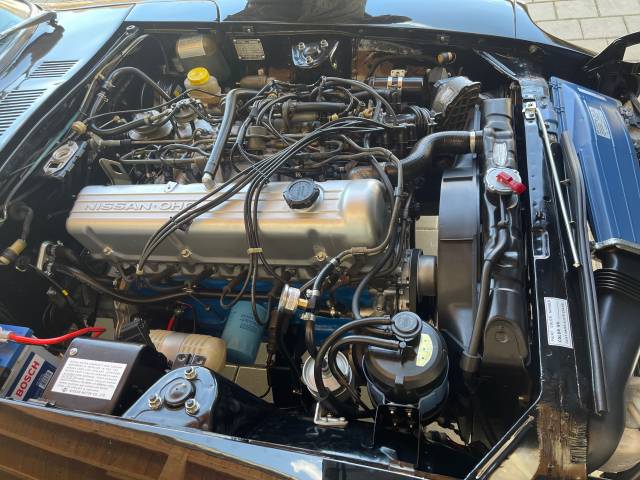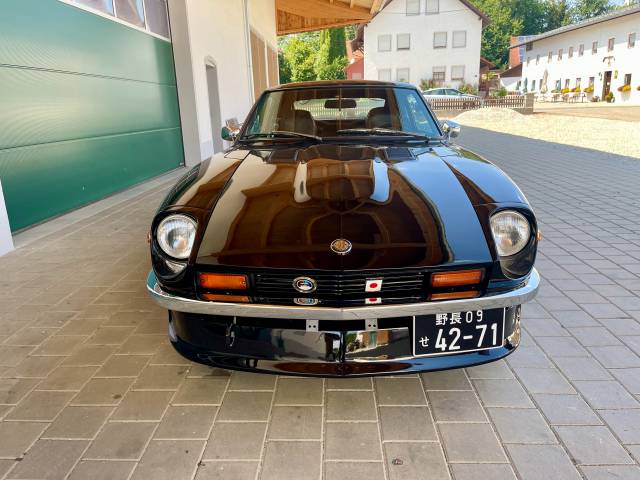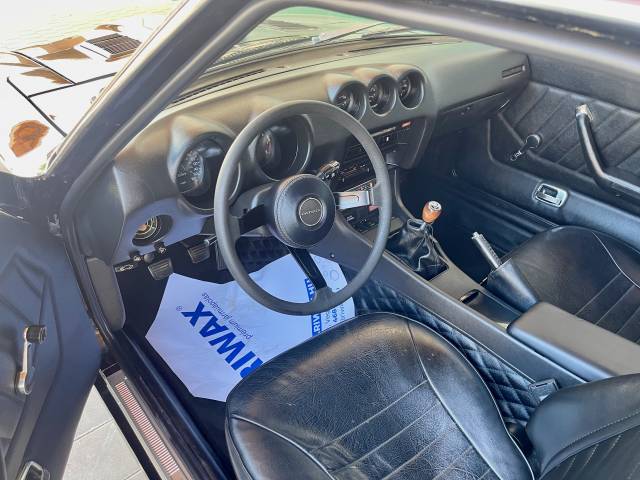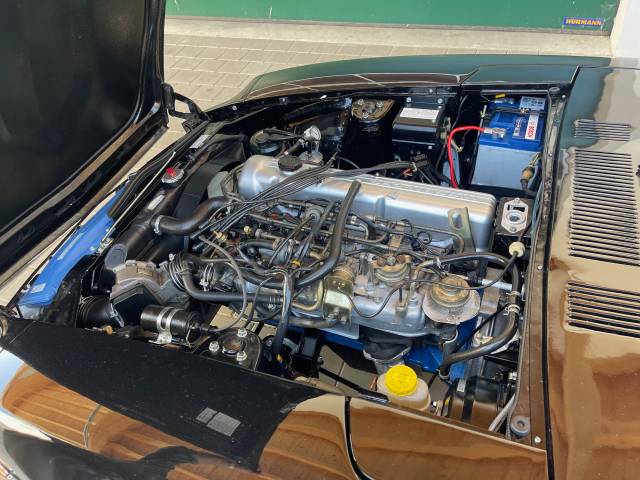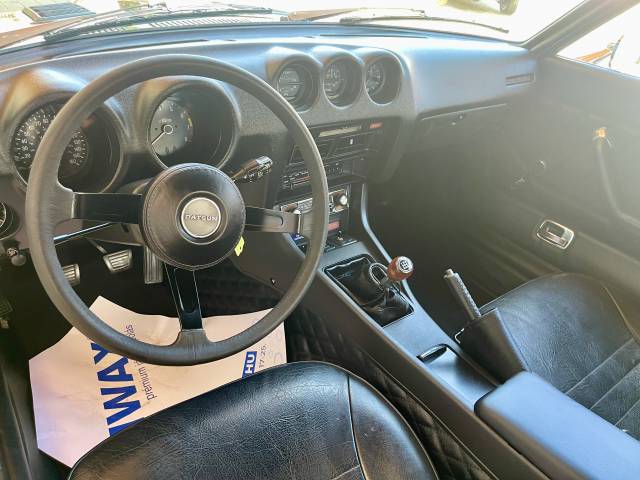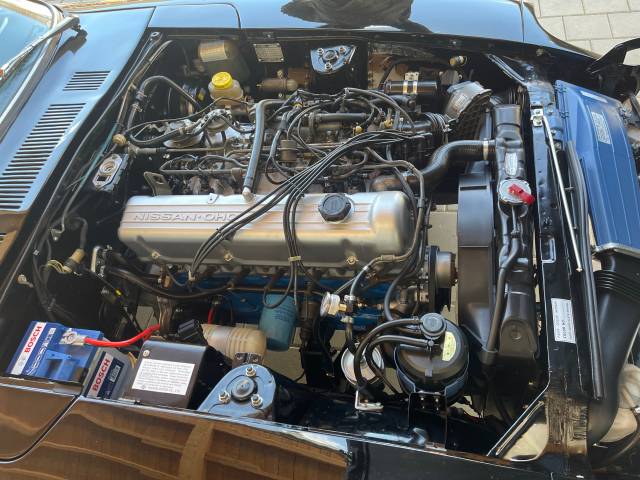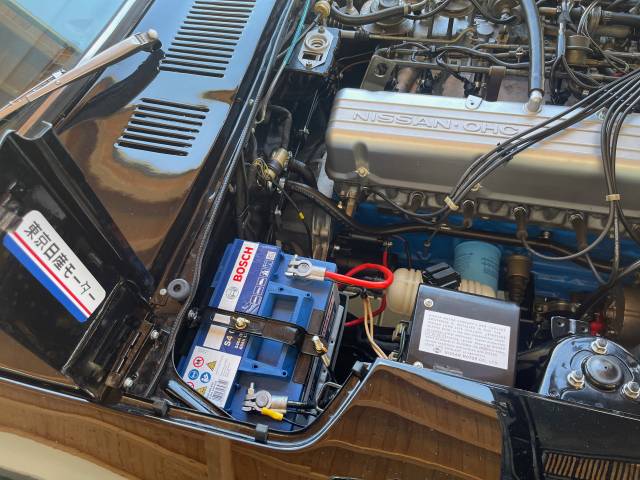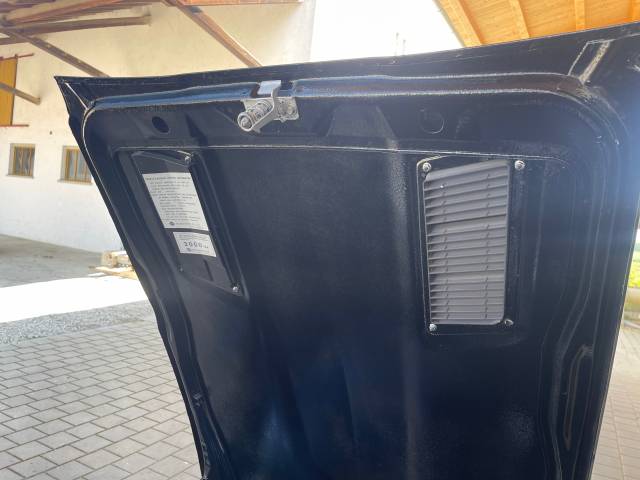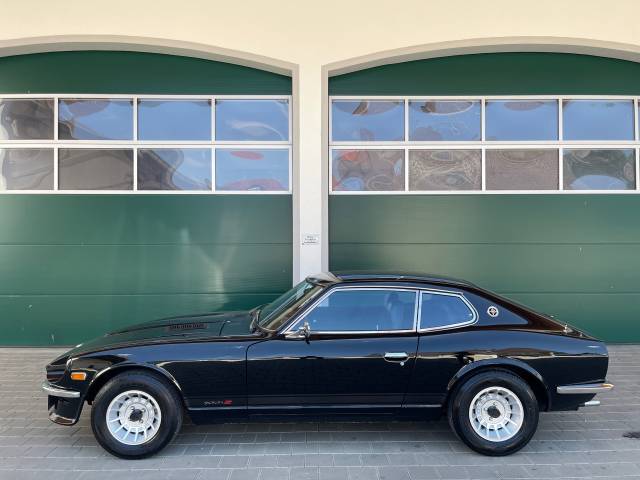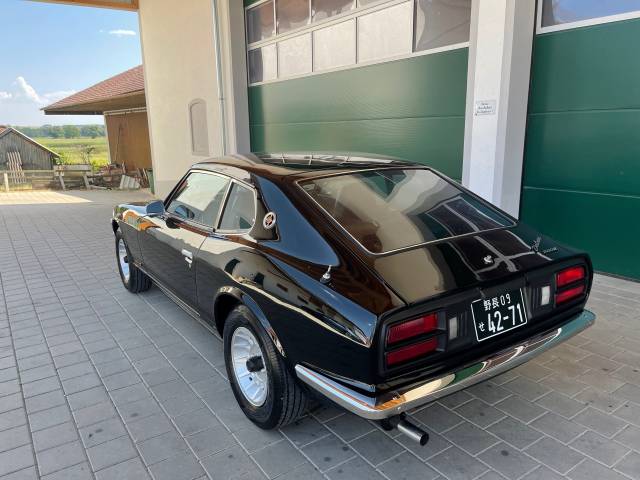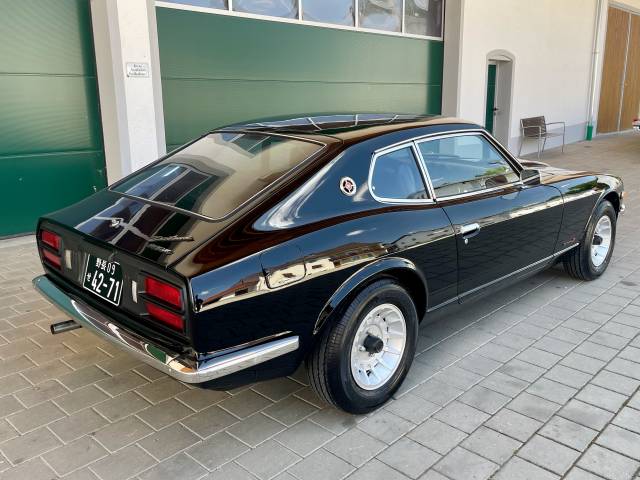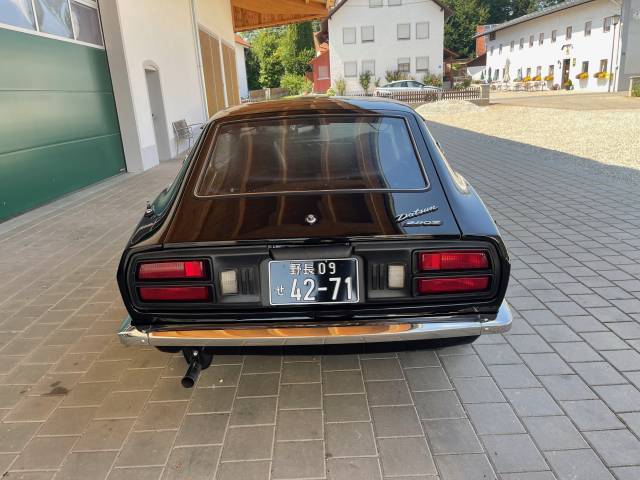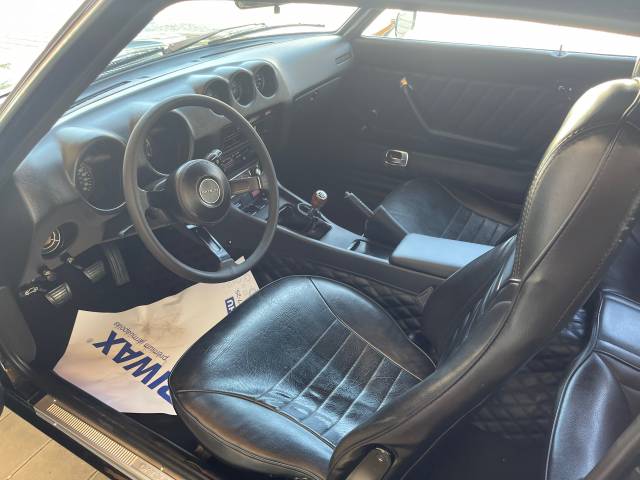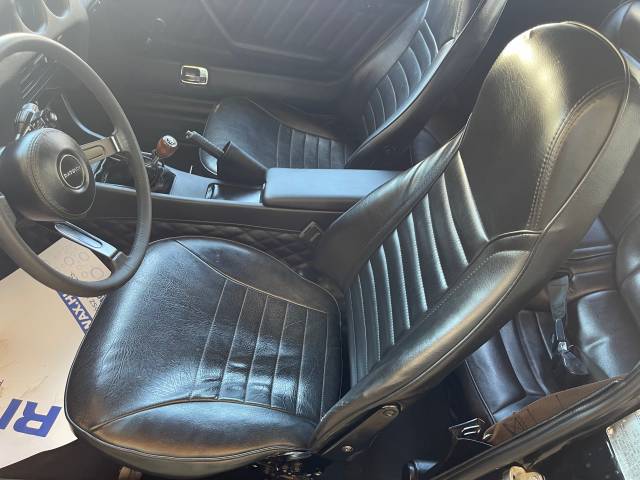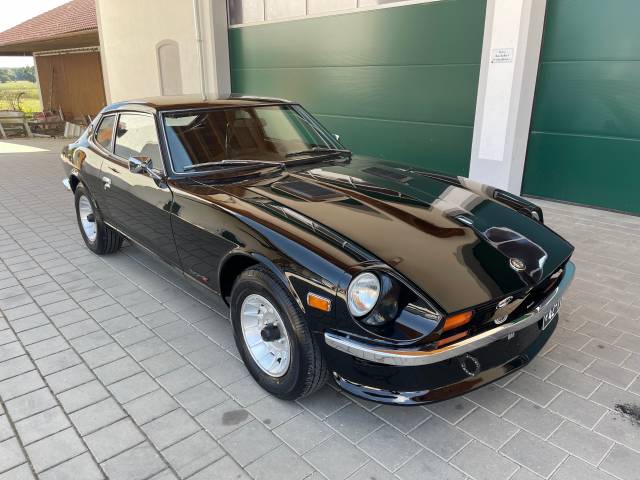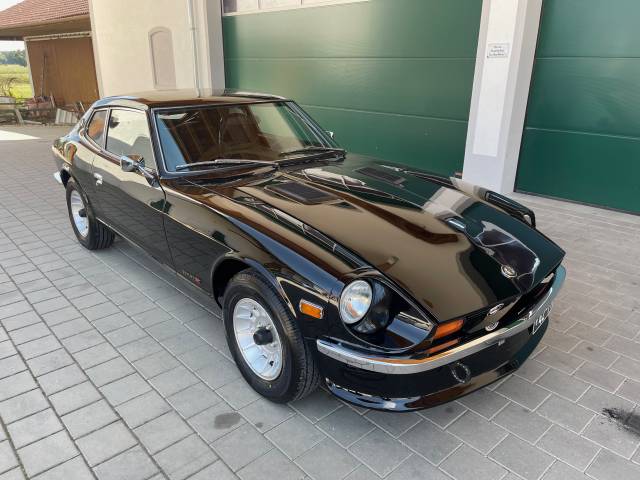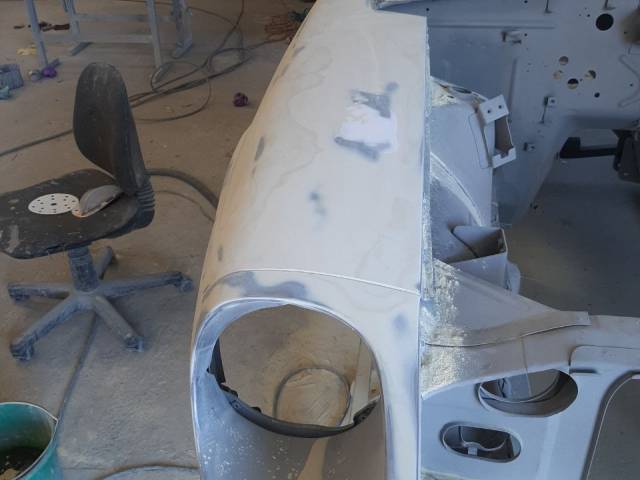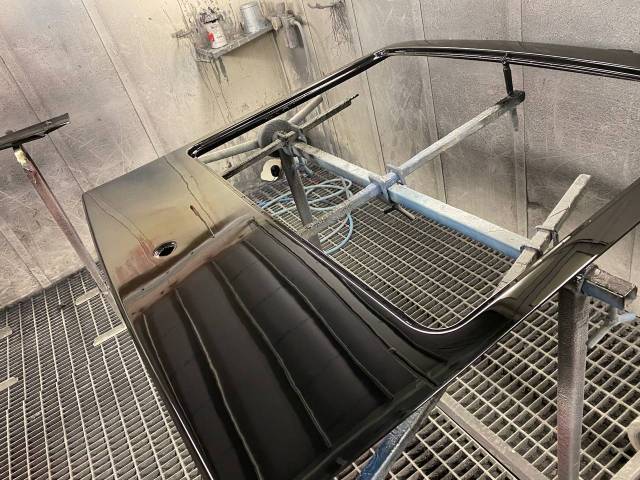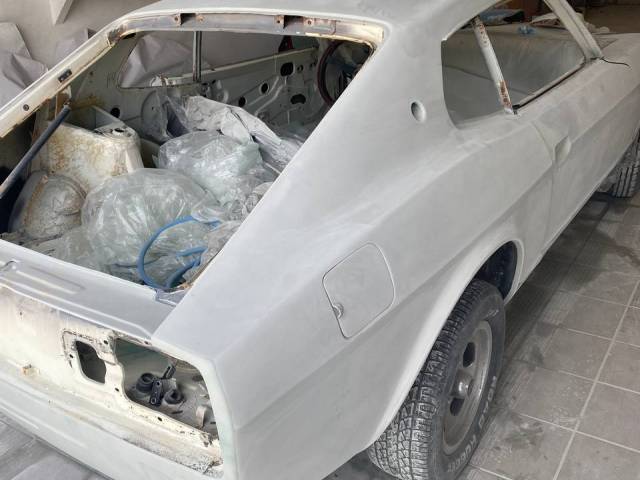 Datsun 280z 2+2 Restored 5 Speed
Dealer

away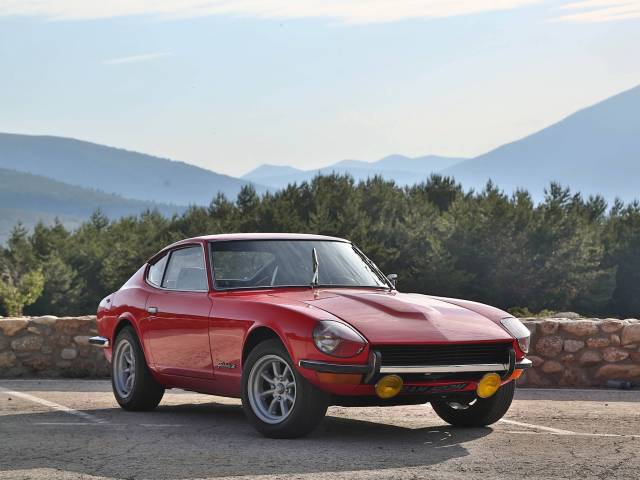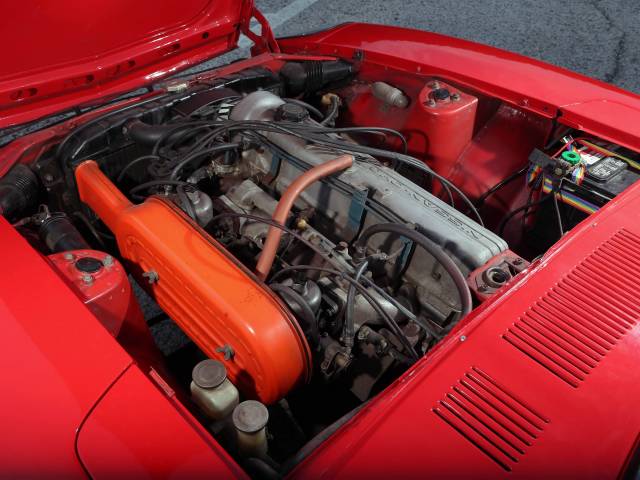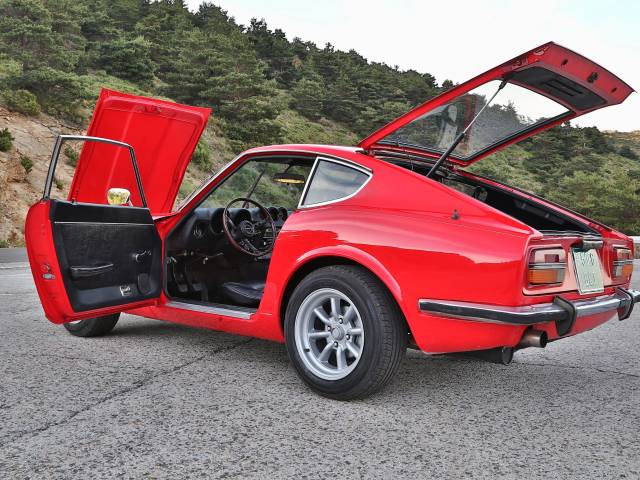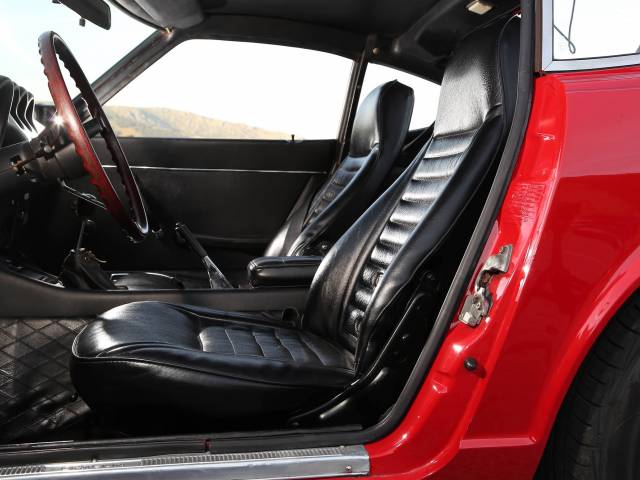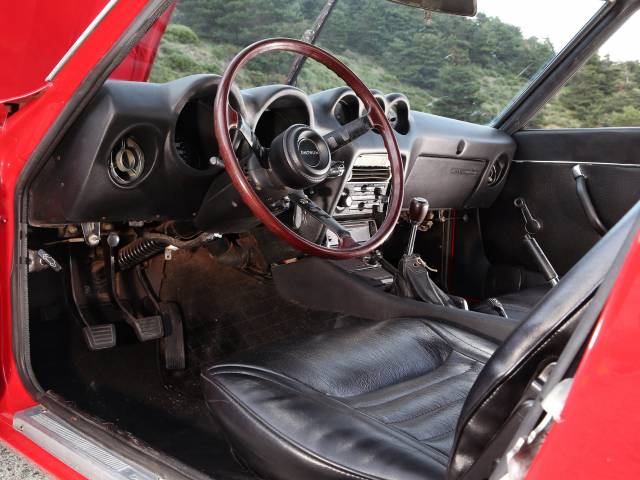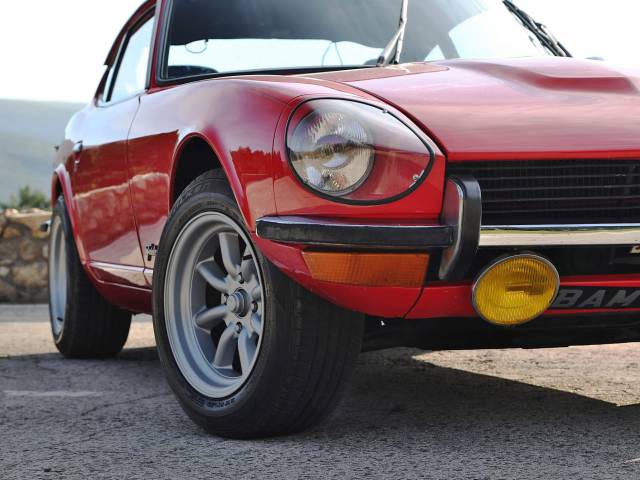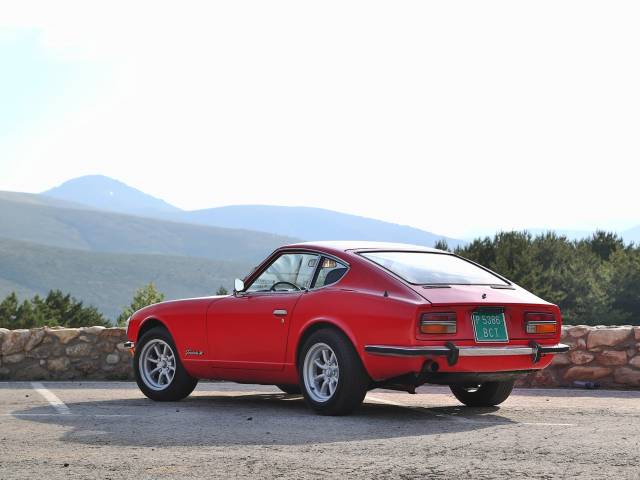 Private

away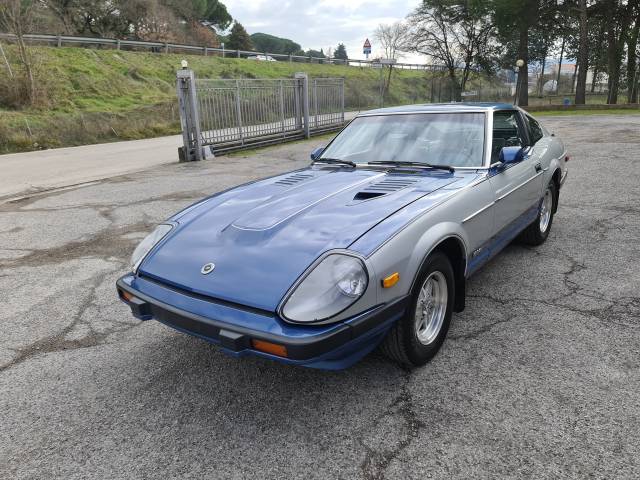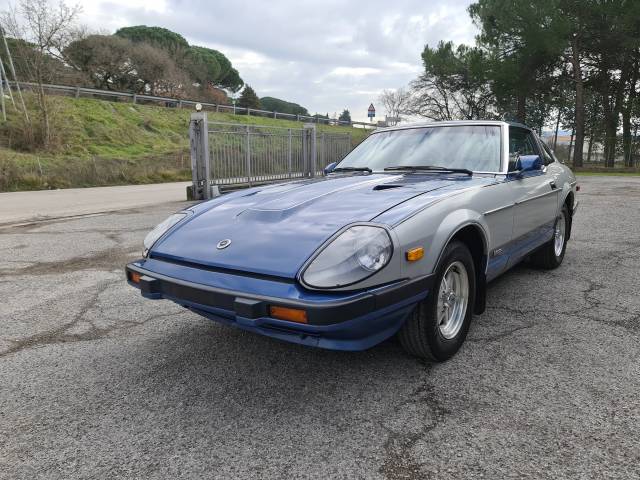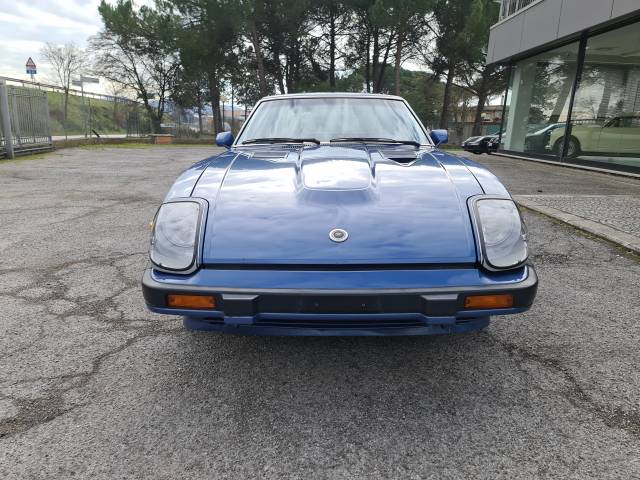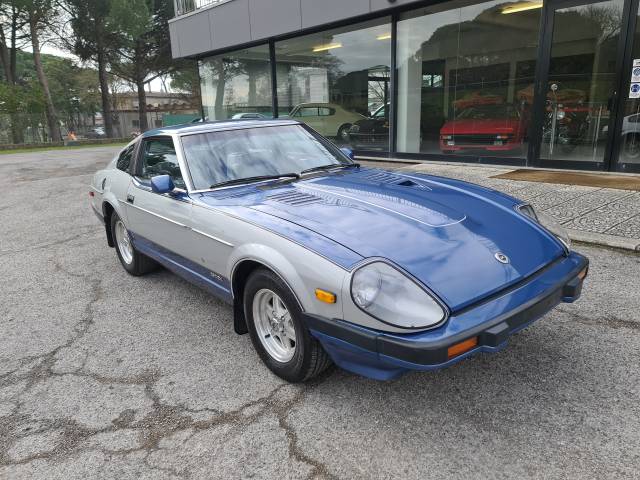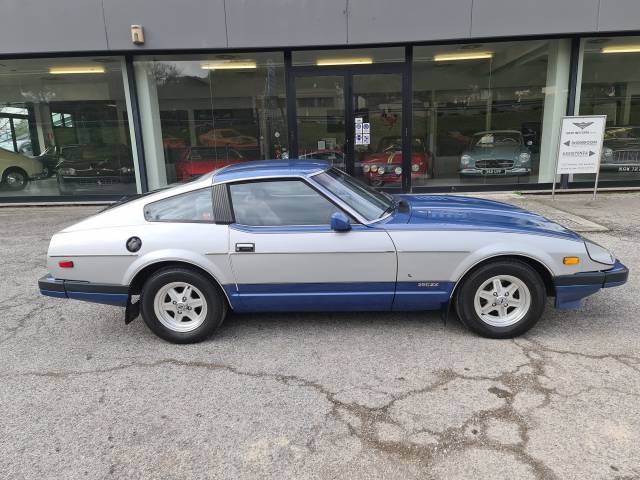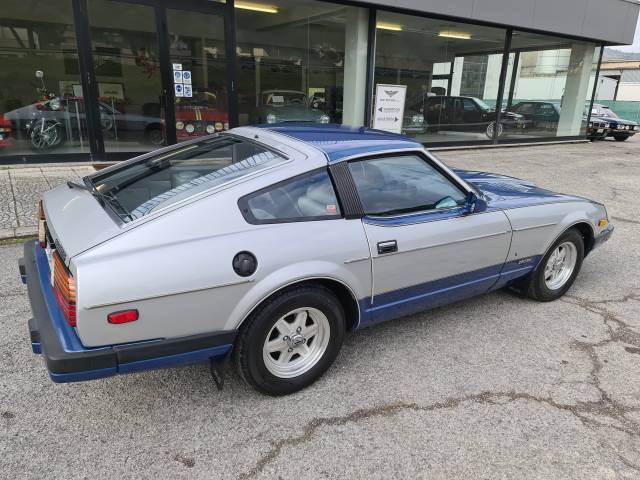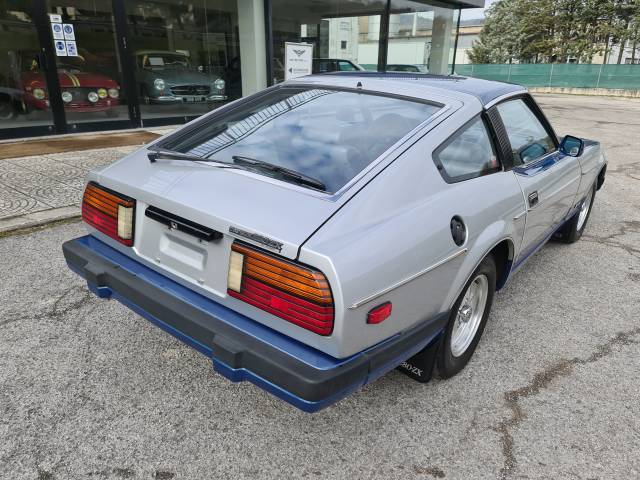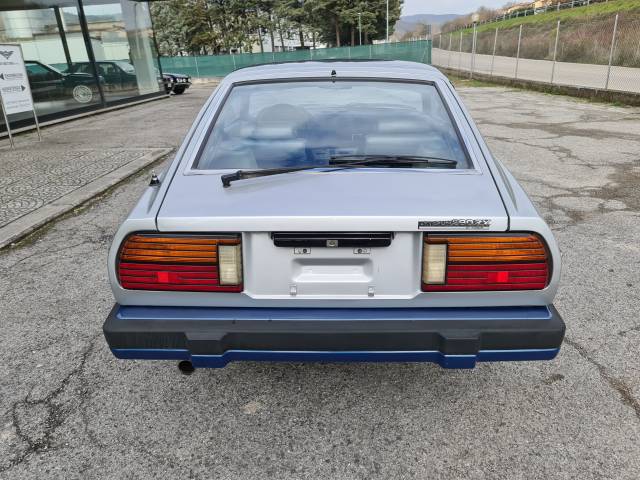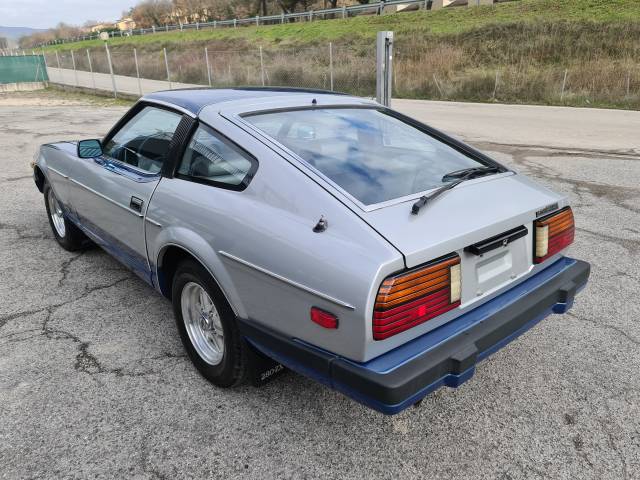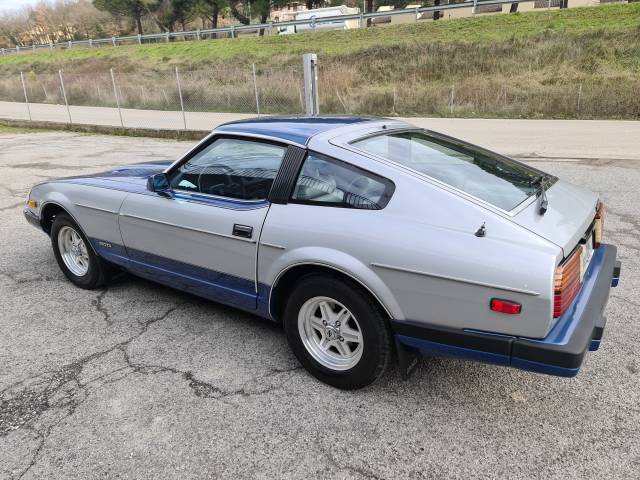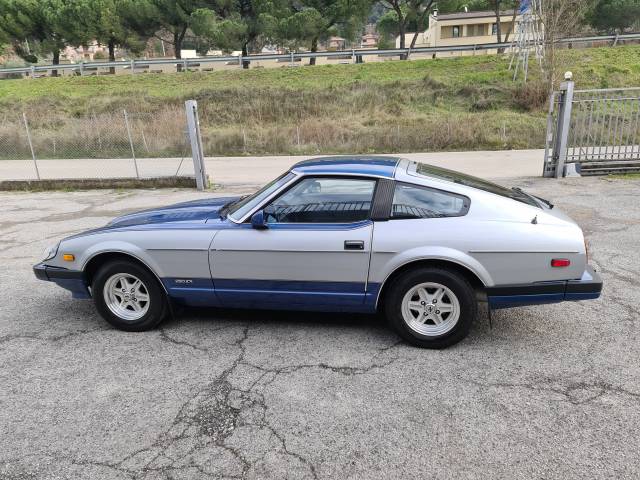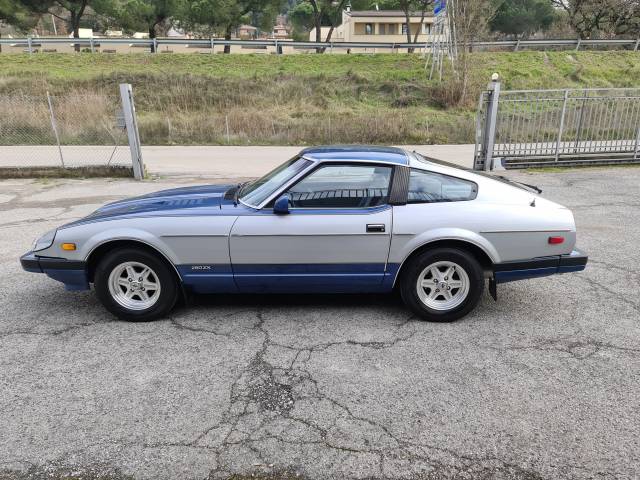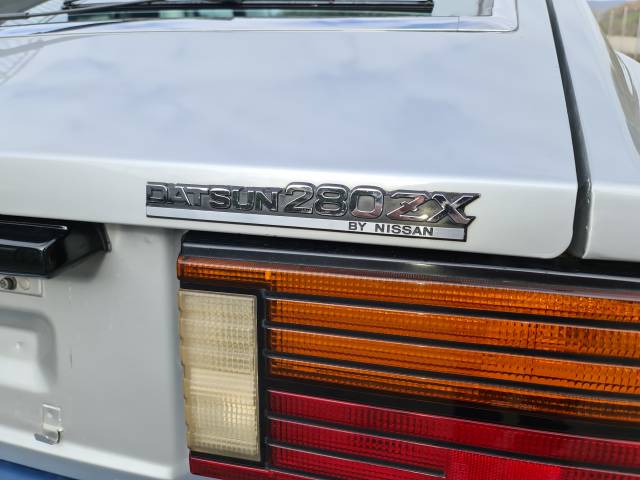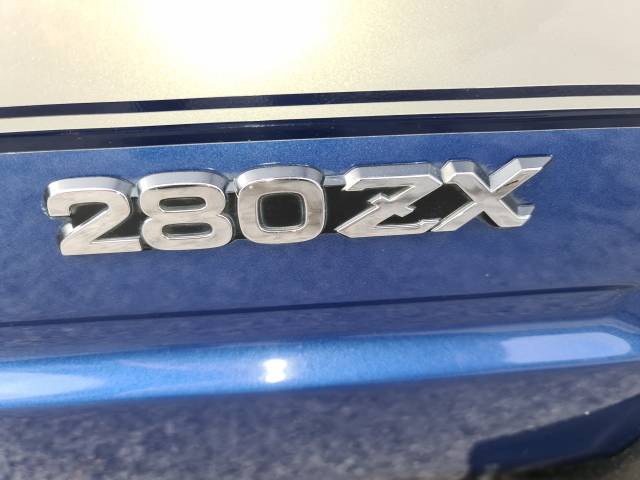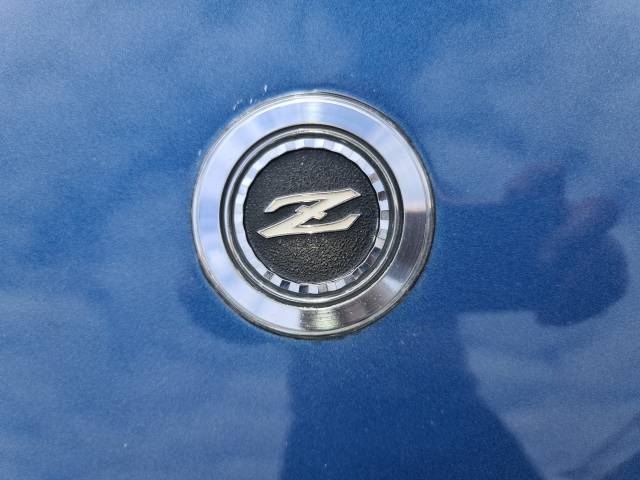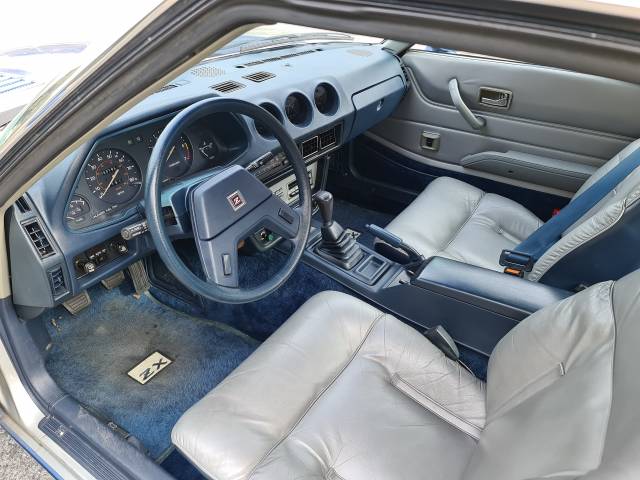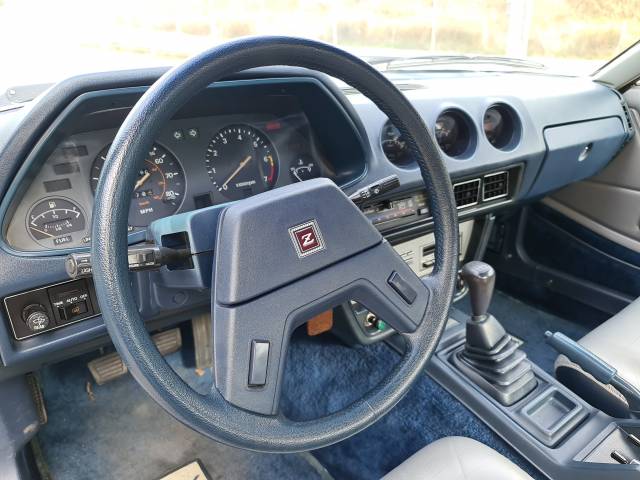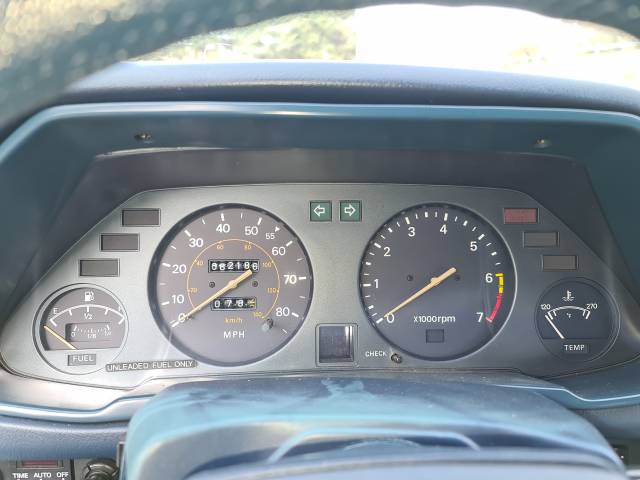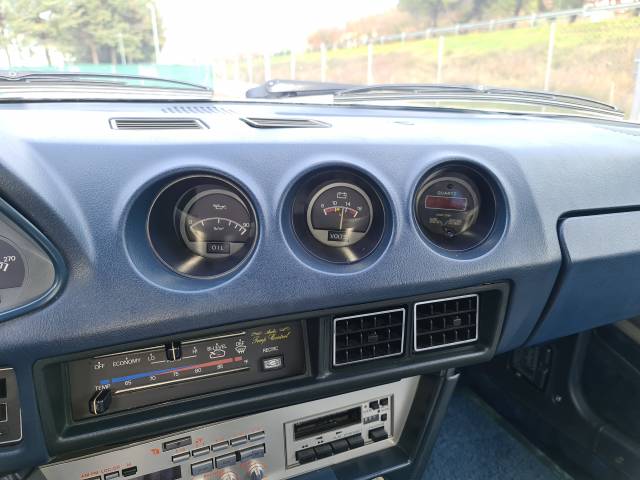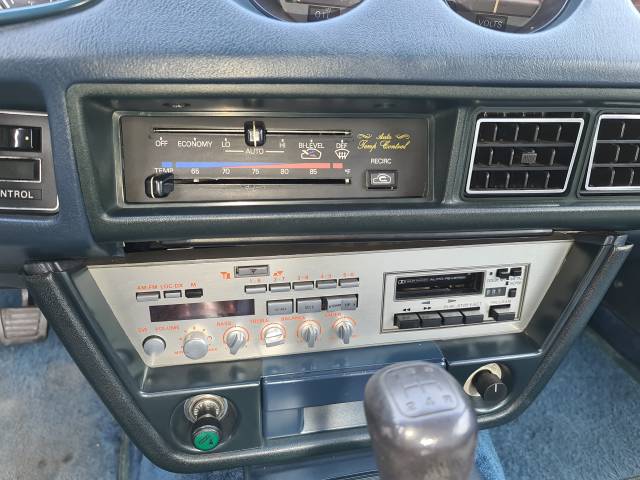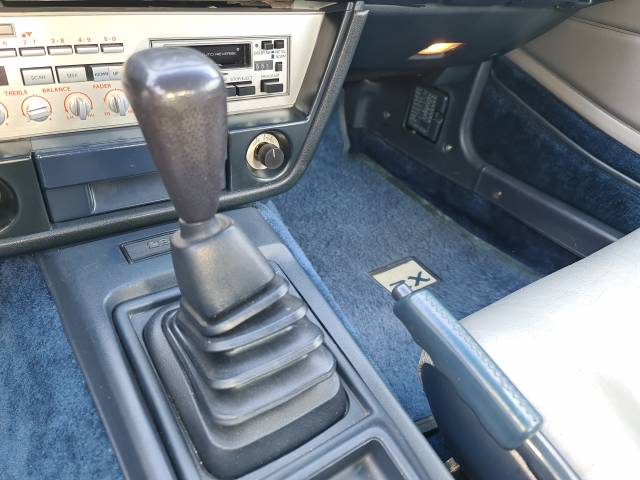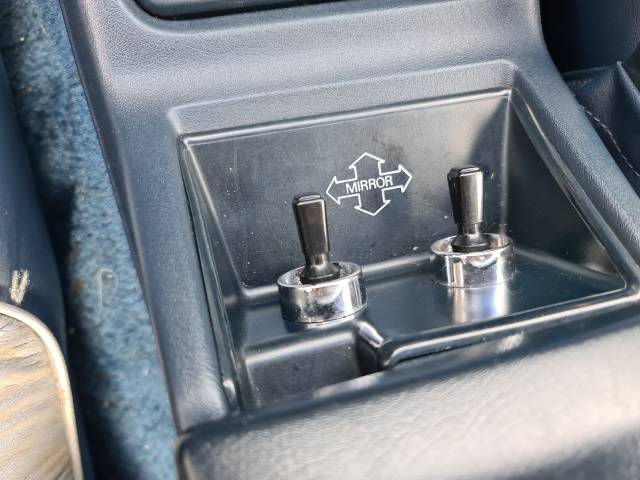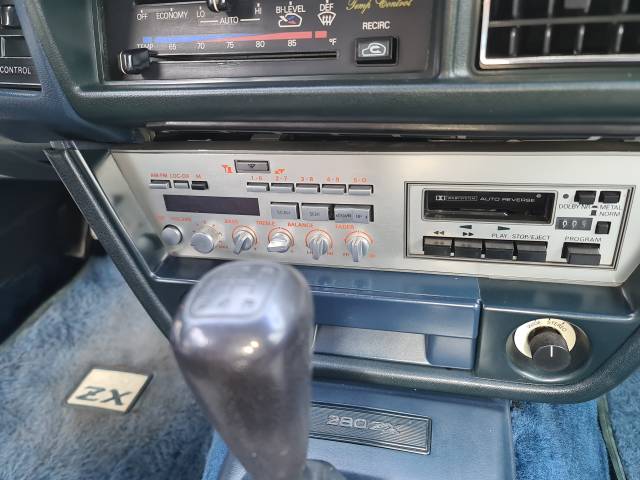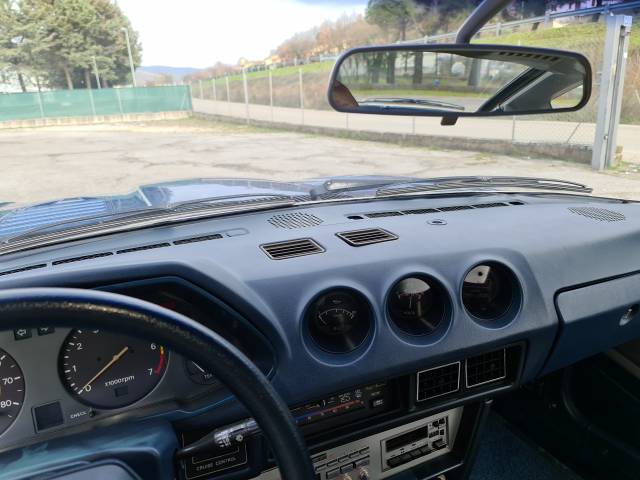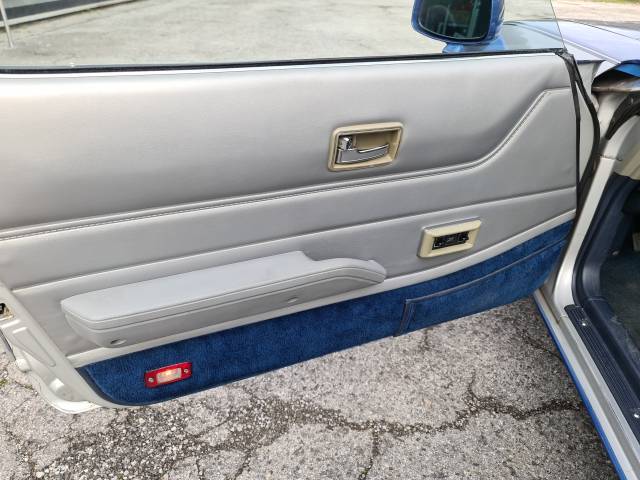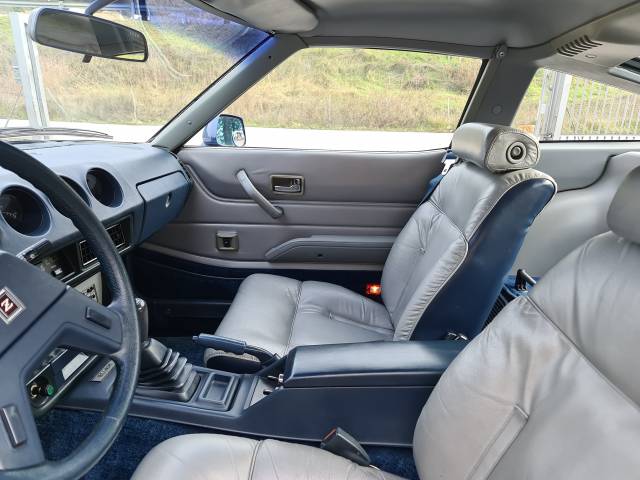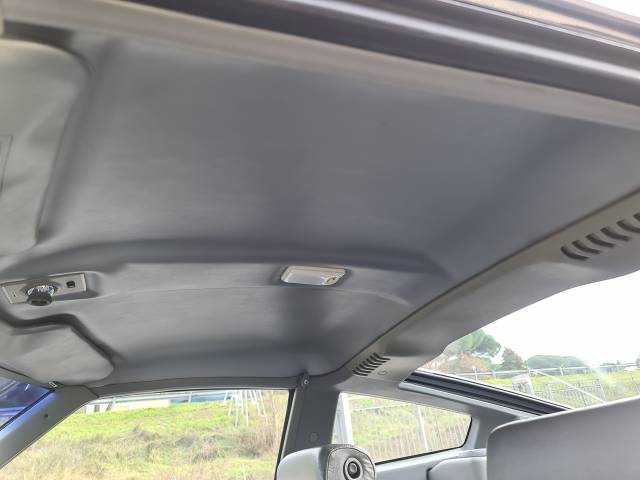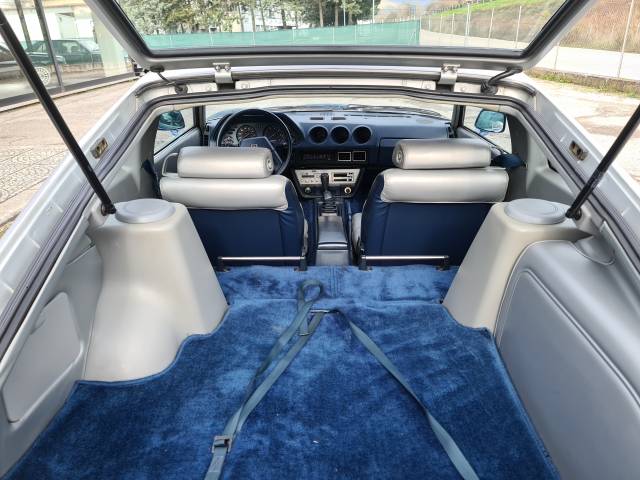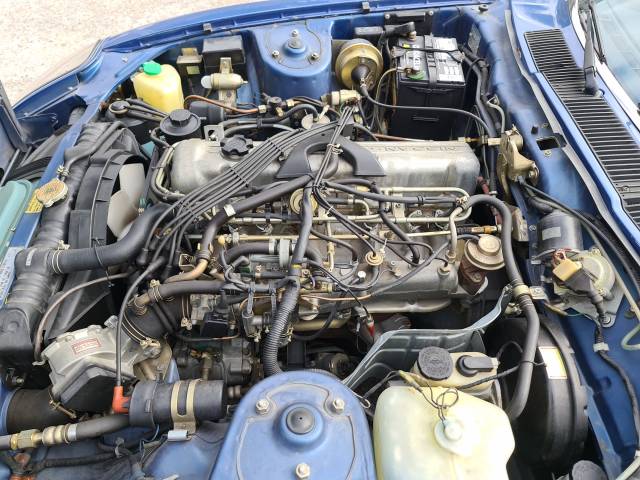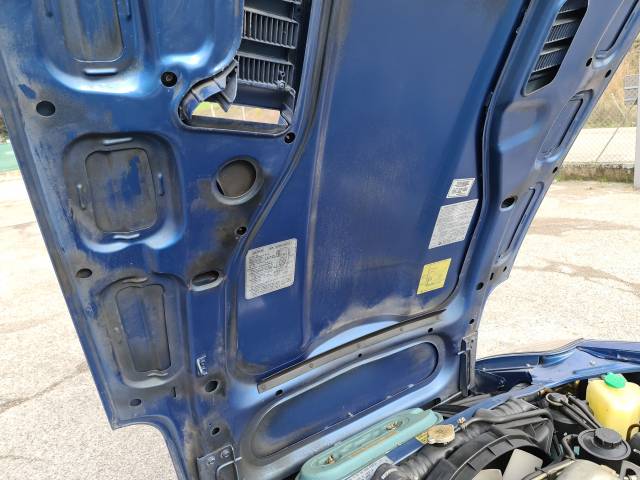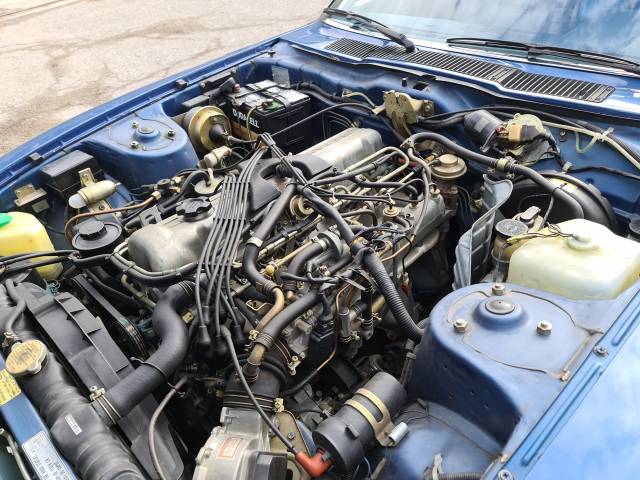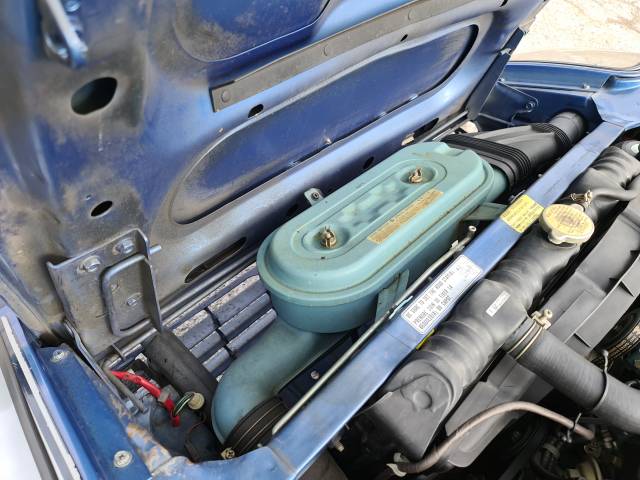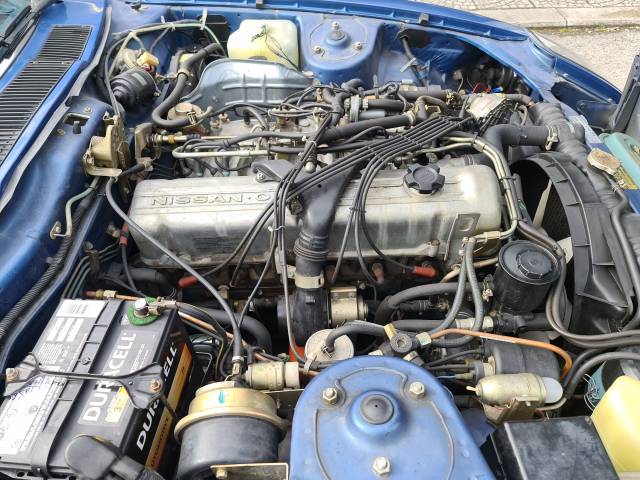 Rara in Europa, Eccellenti Condizioni
Dealer

away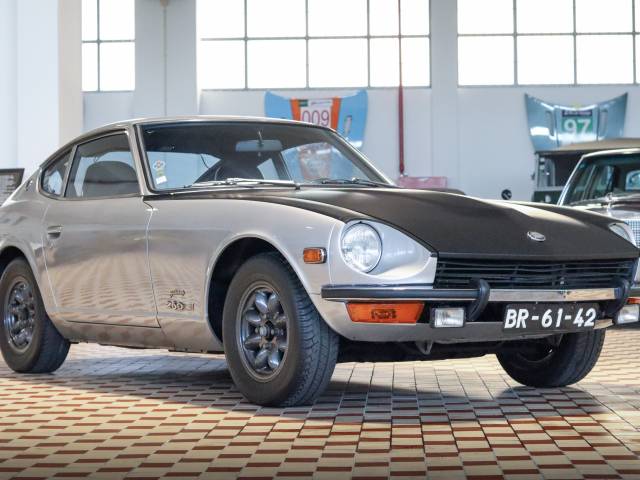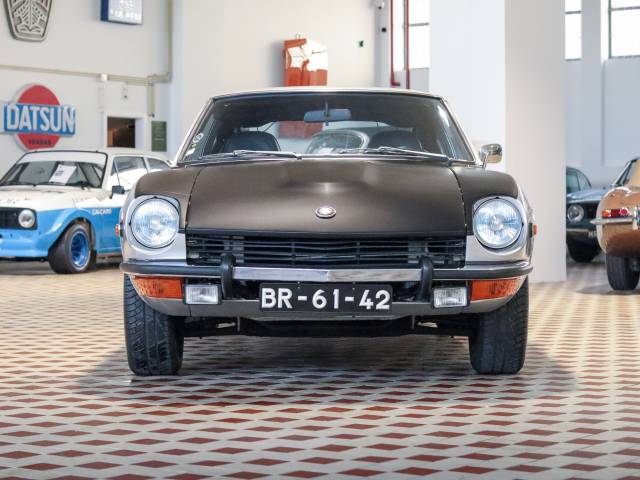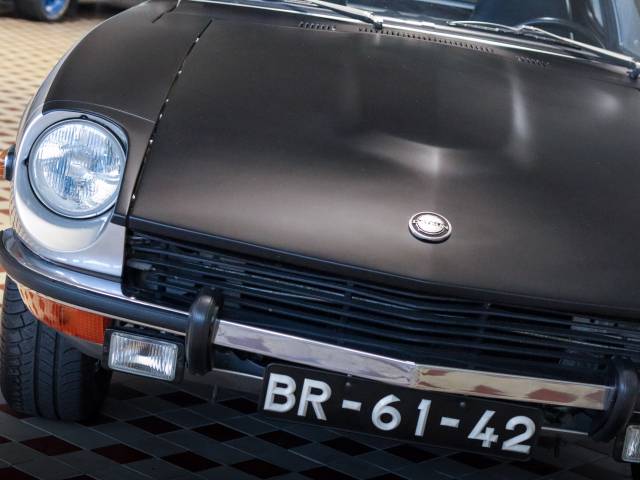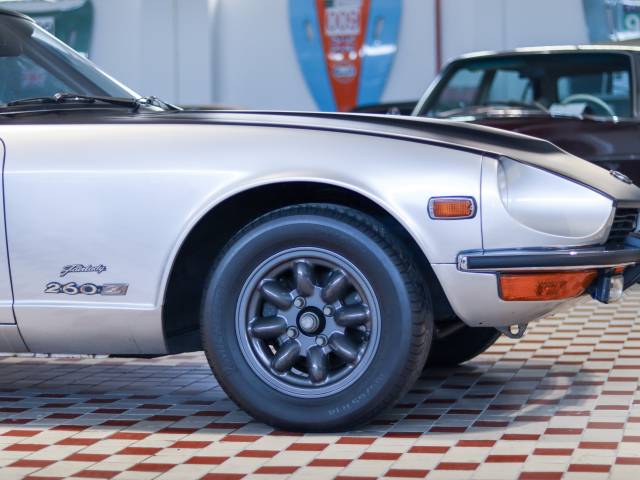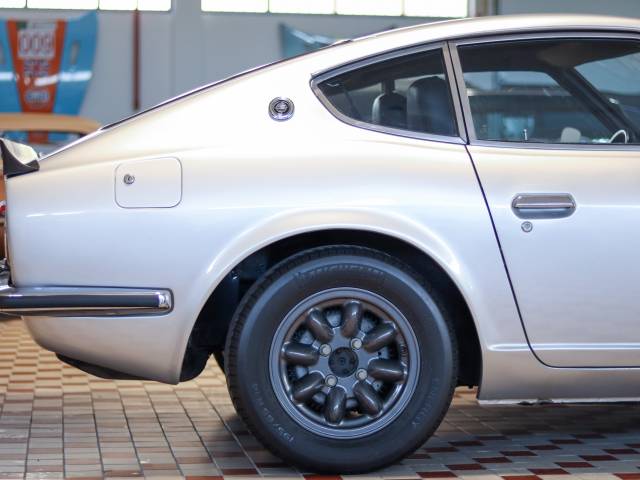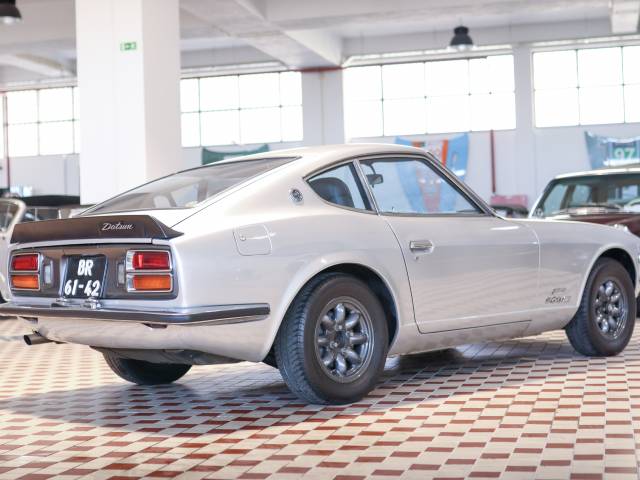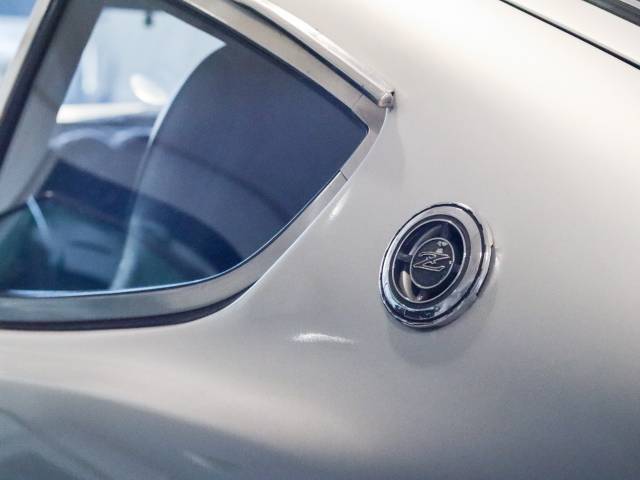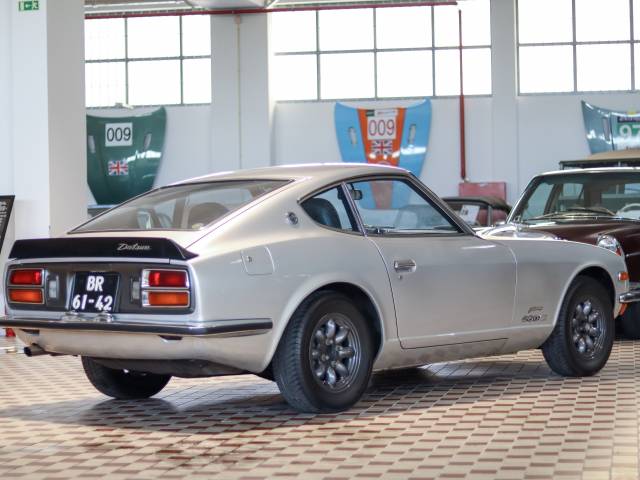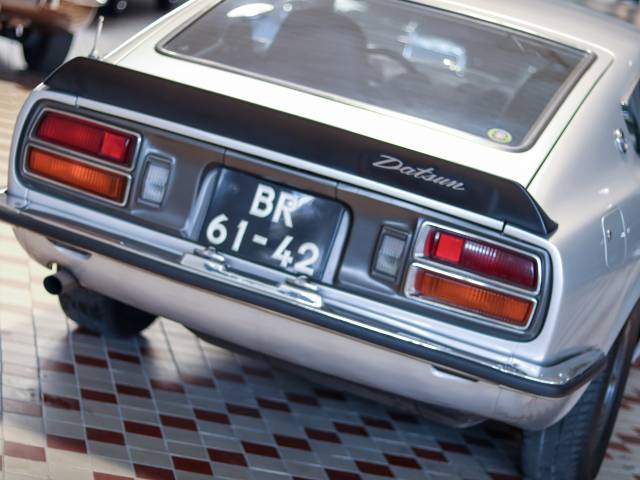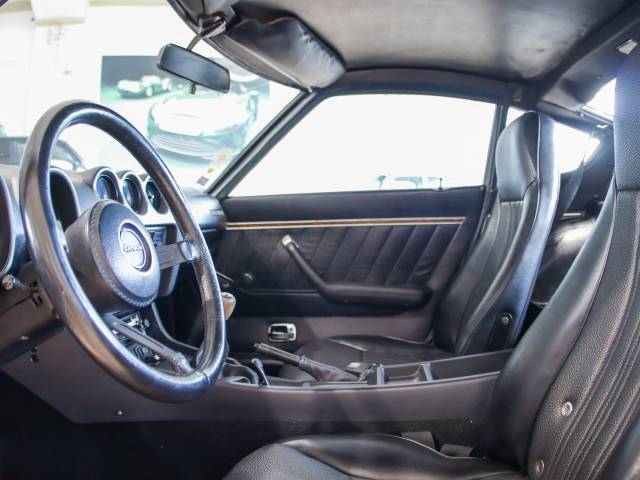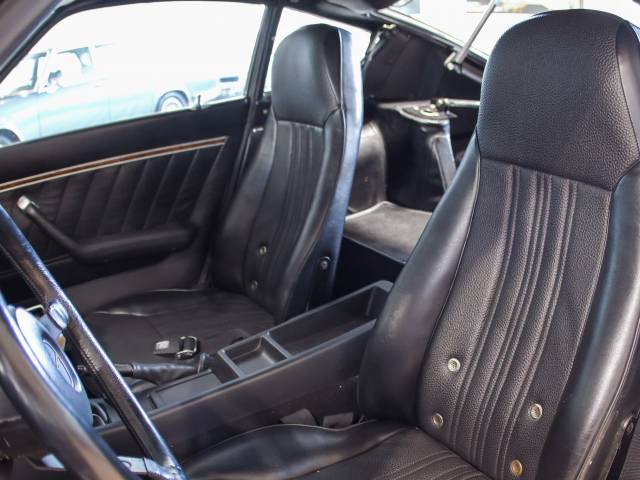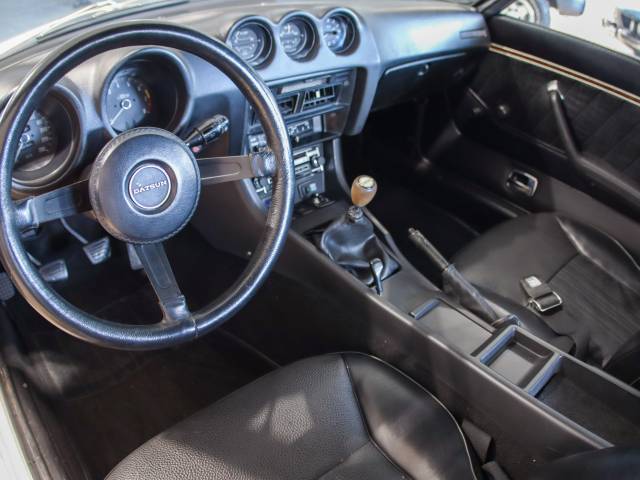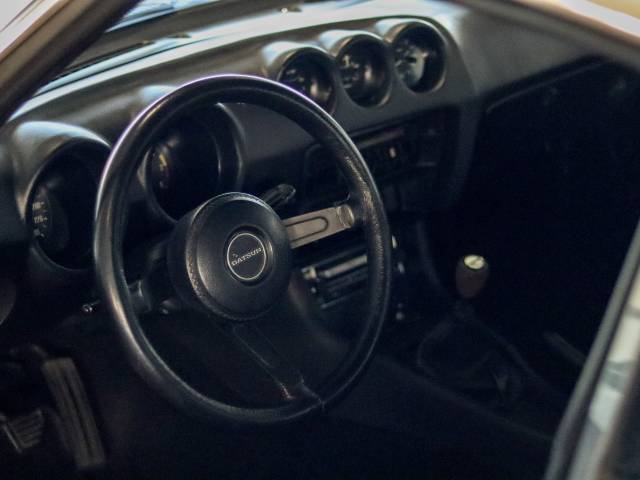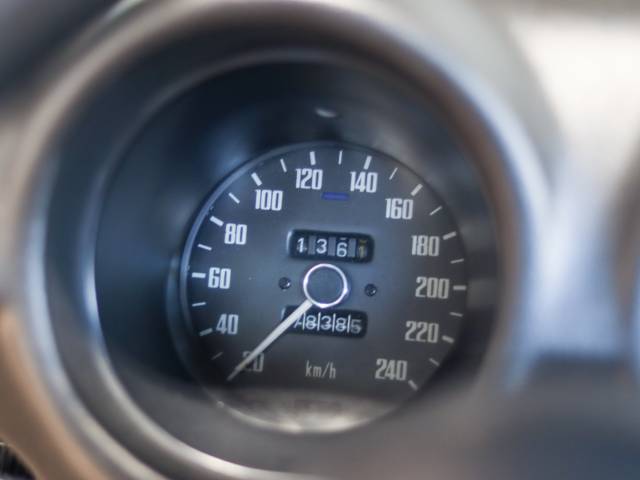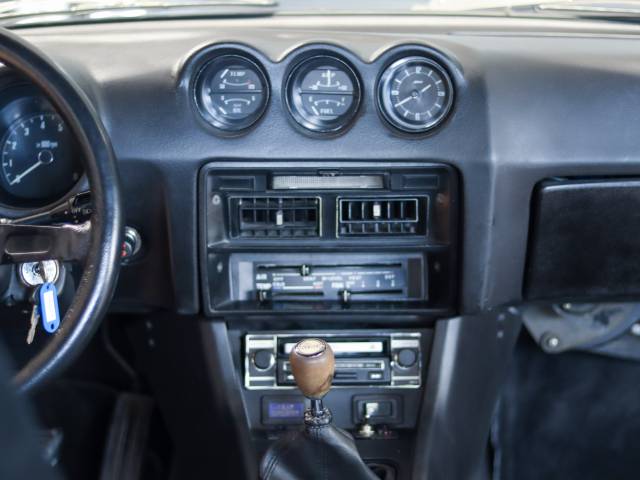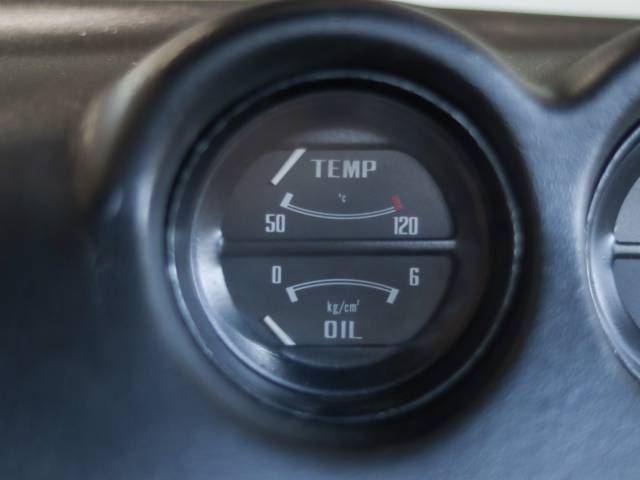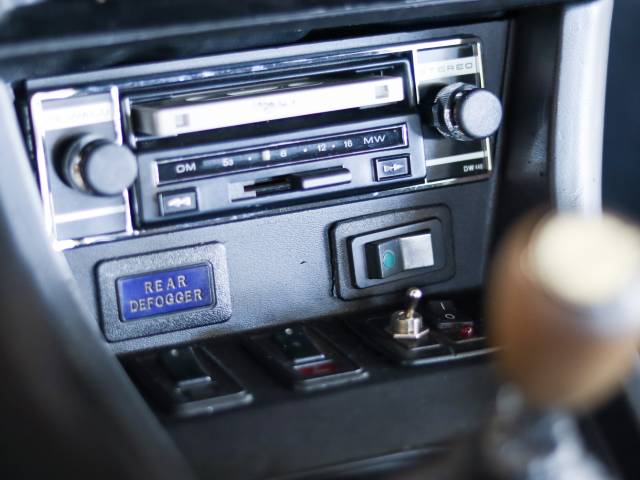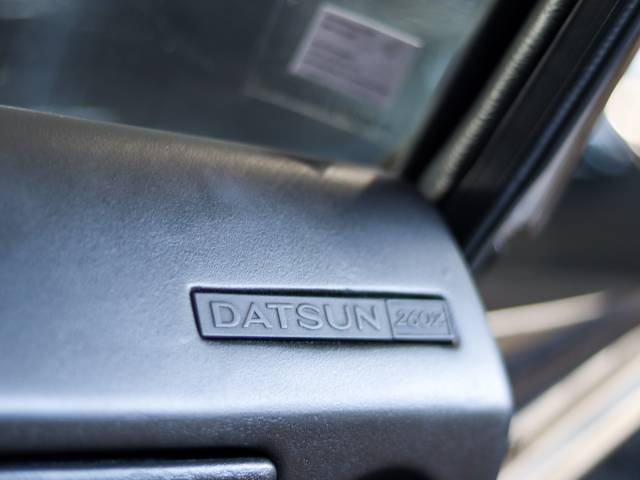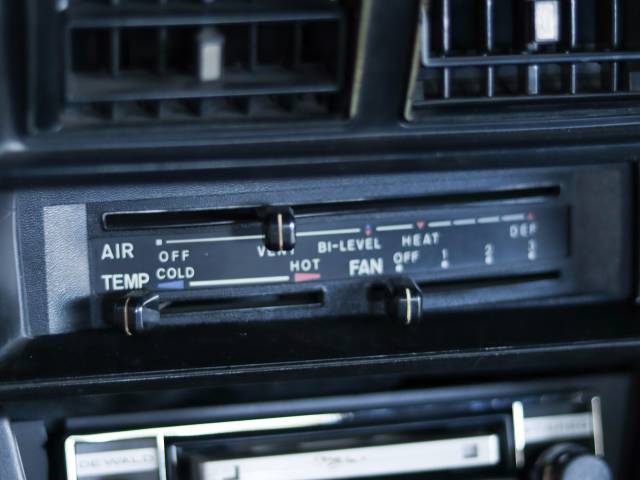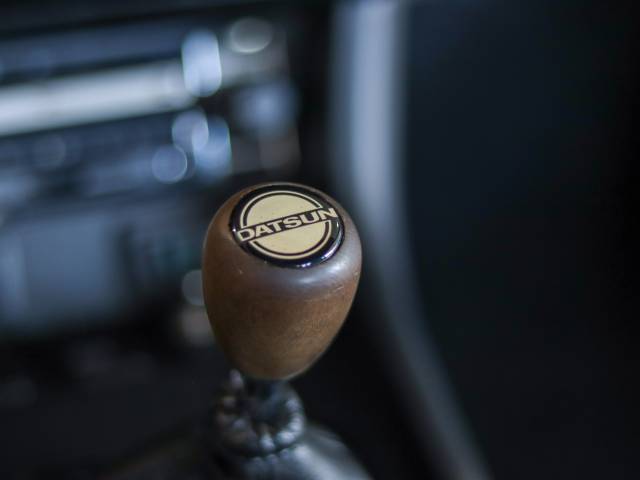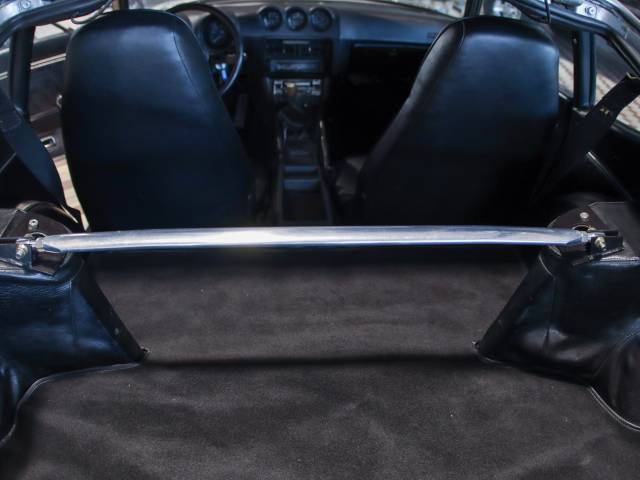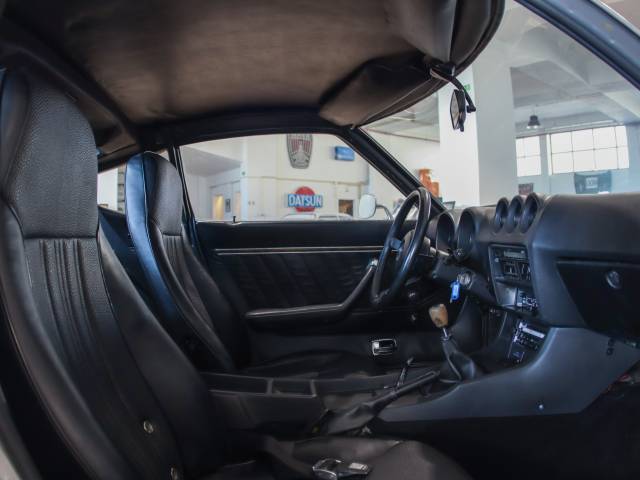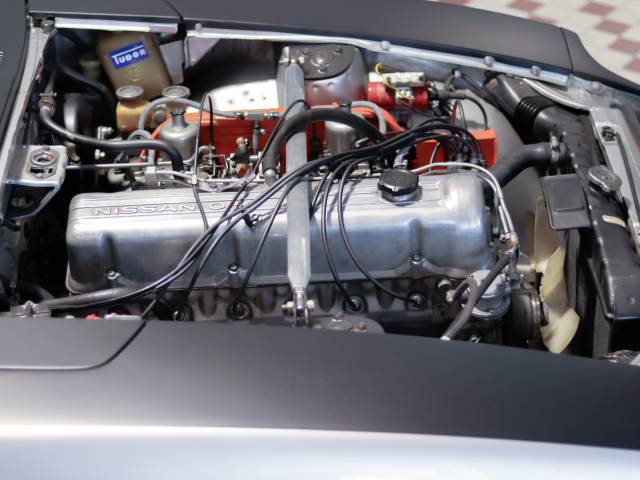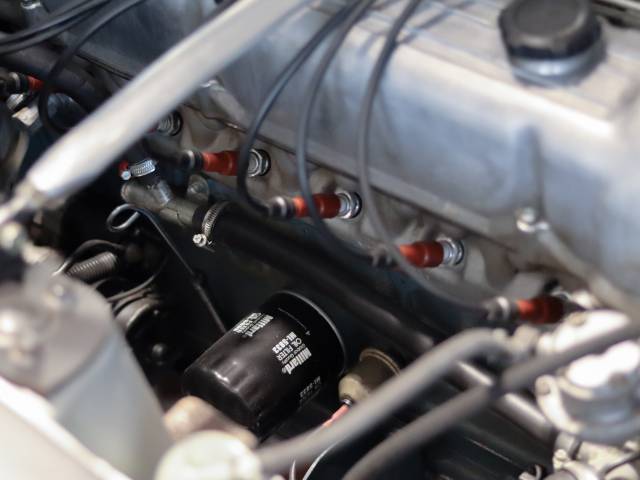 Fully Original
Dealer

away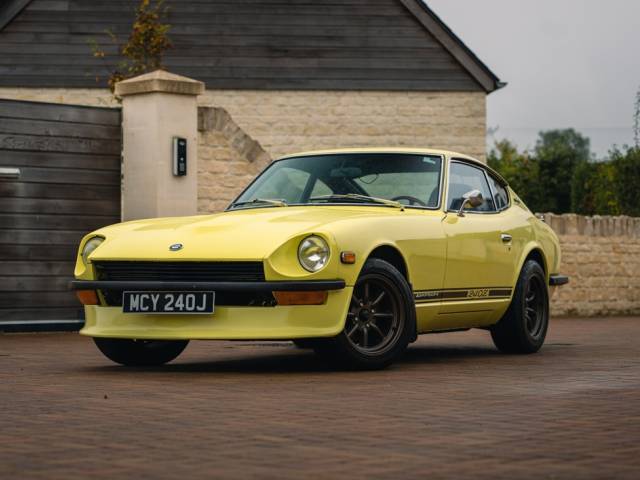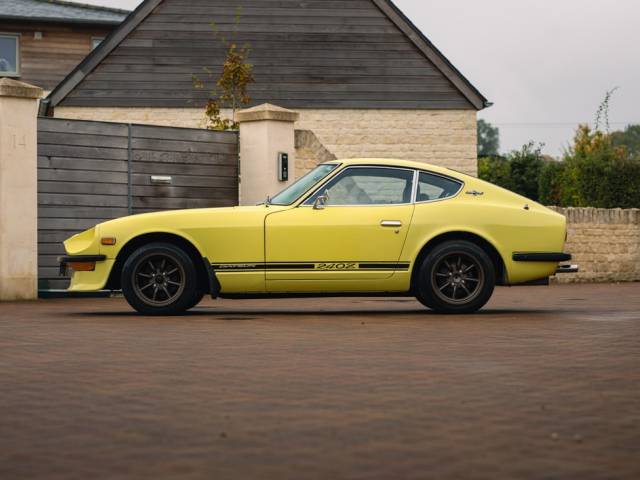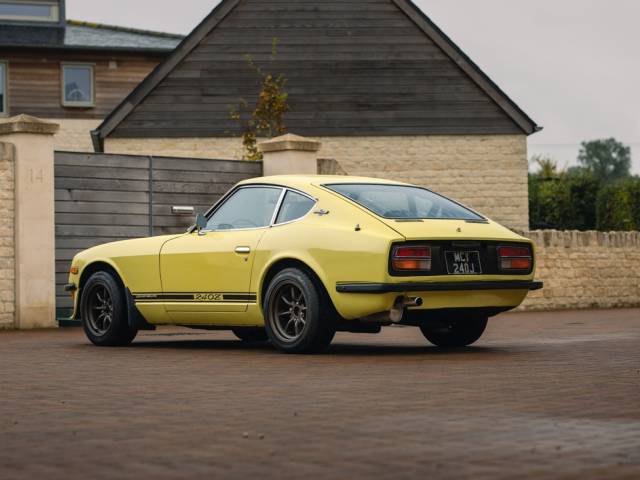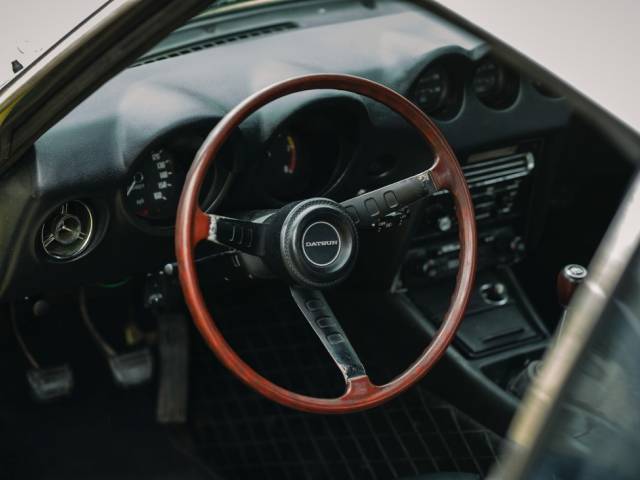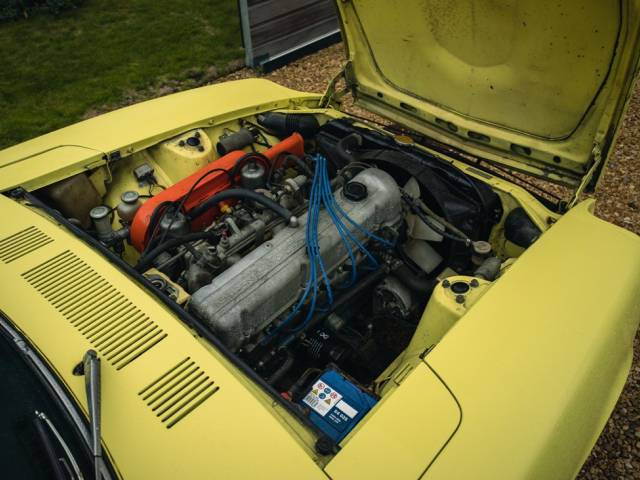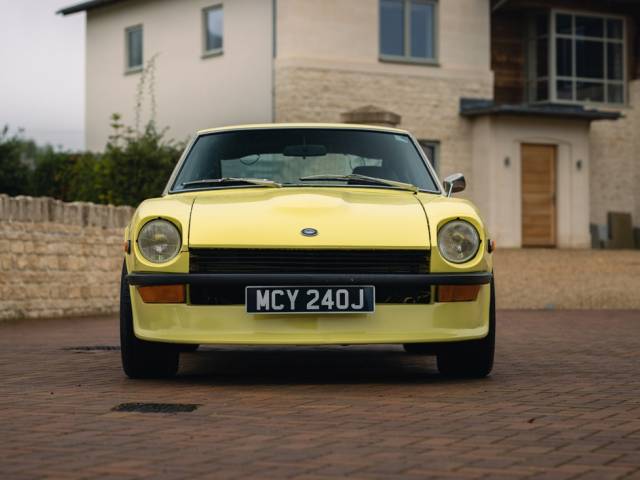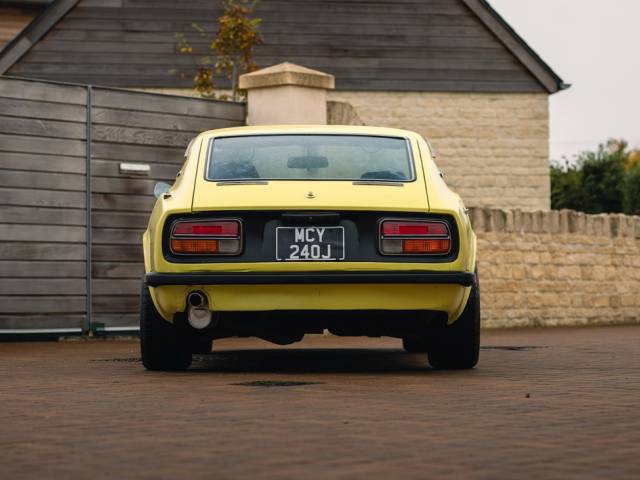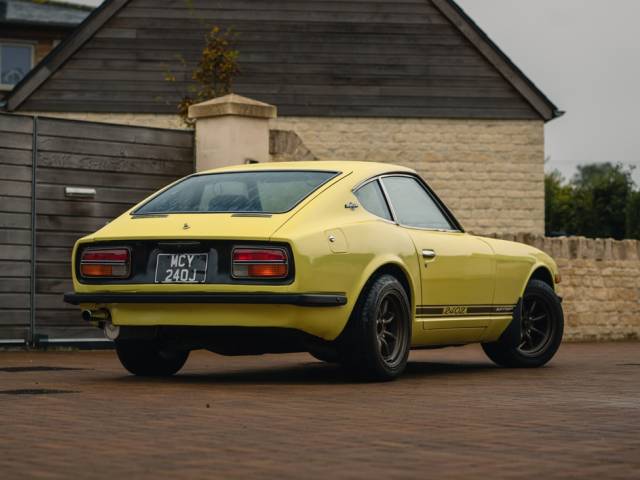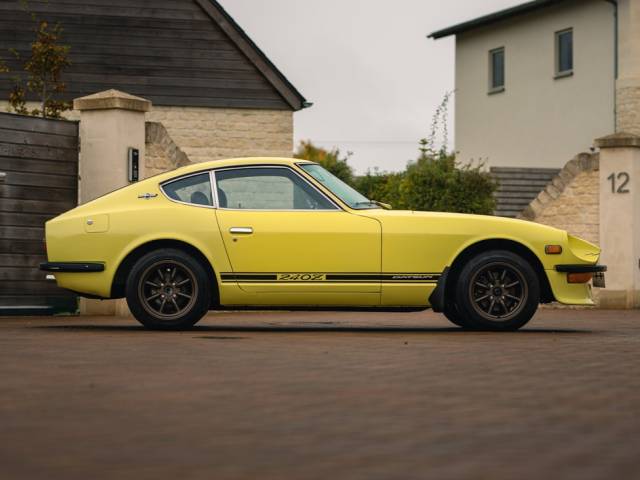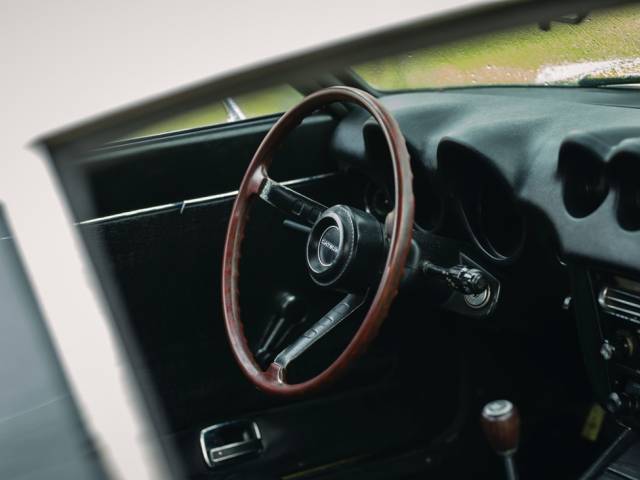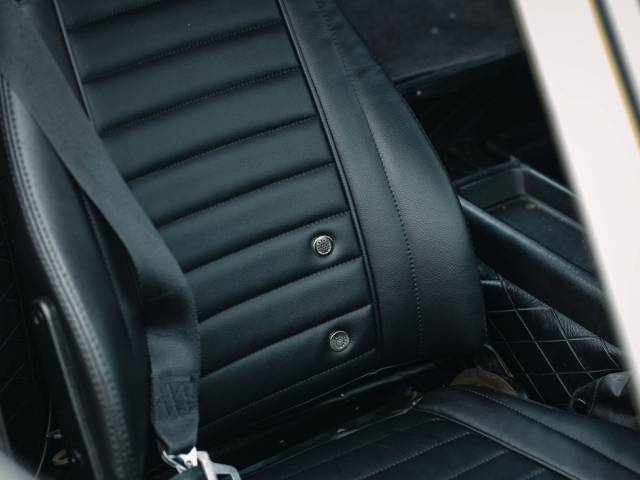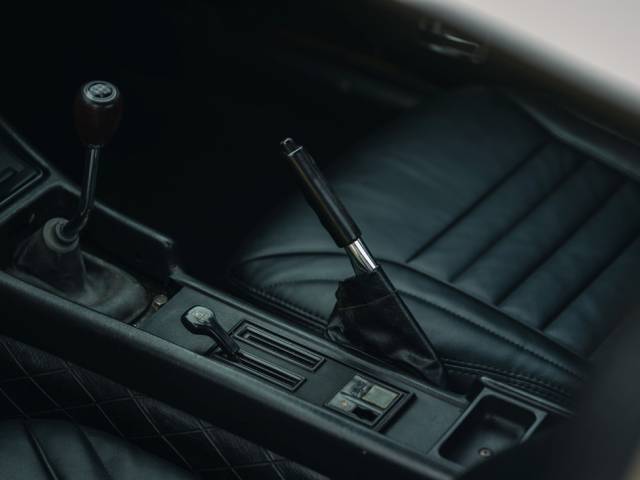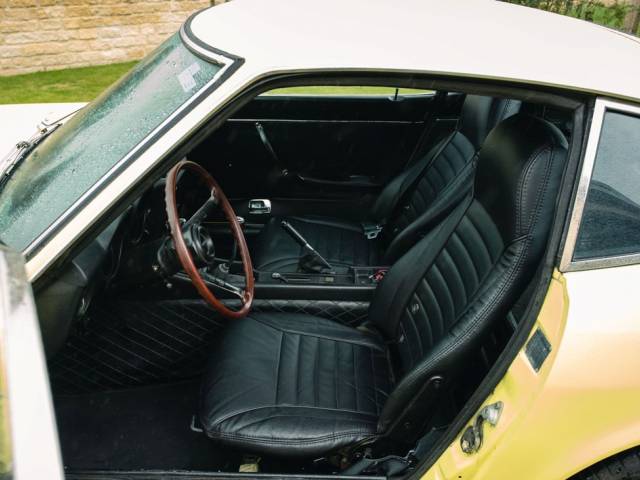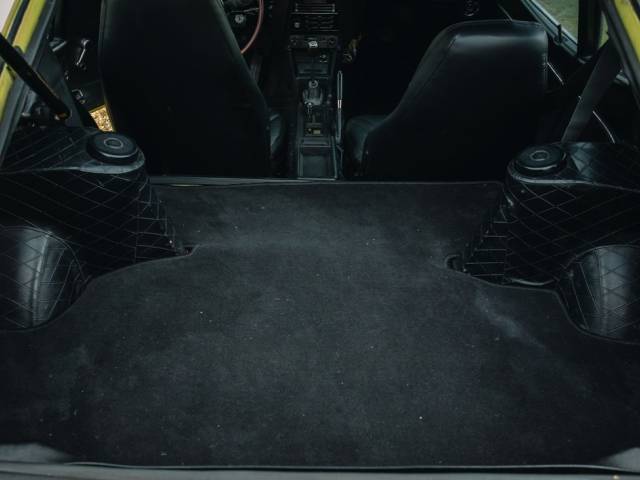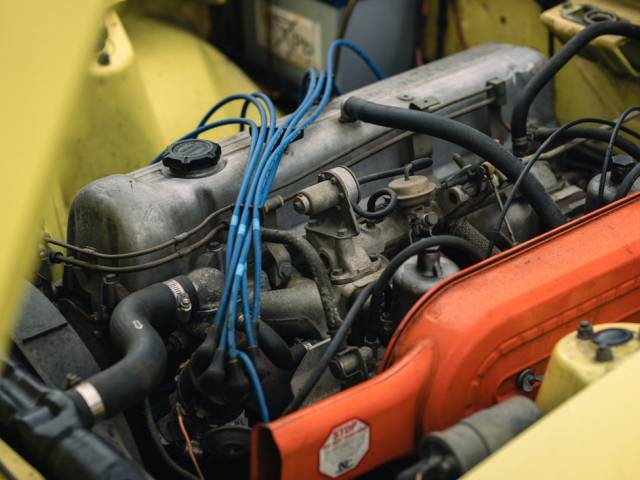 Datsun 240Z
Dealer

away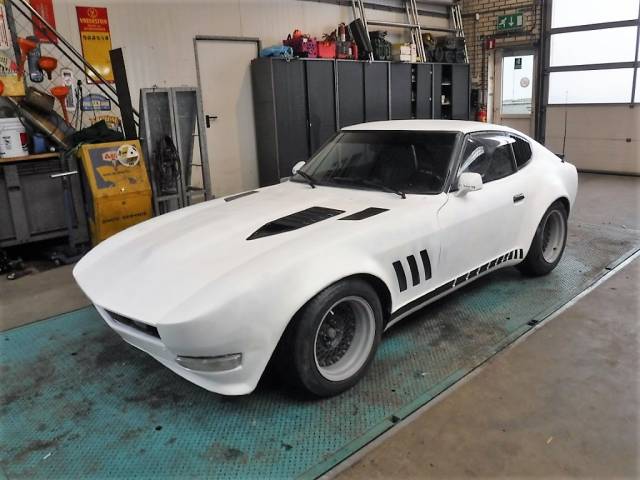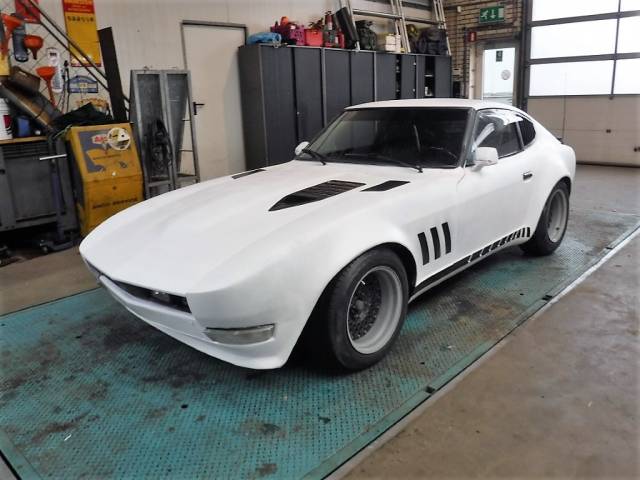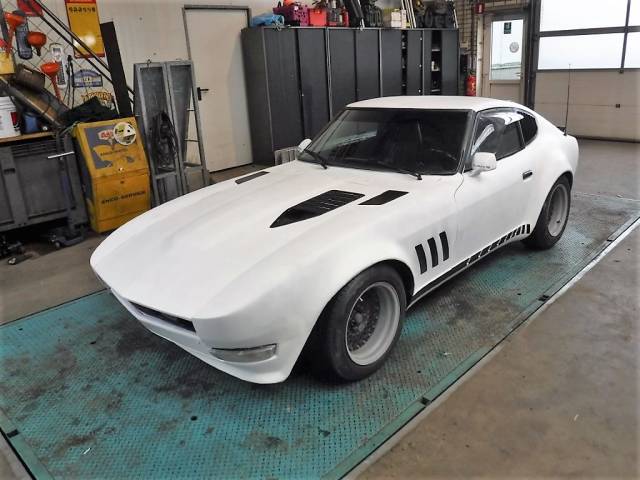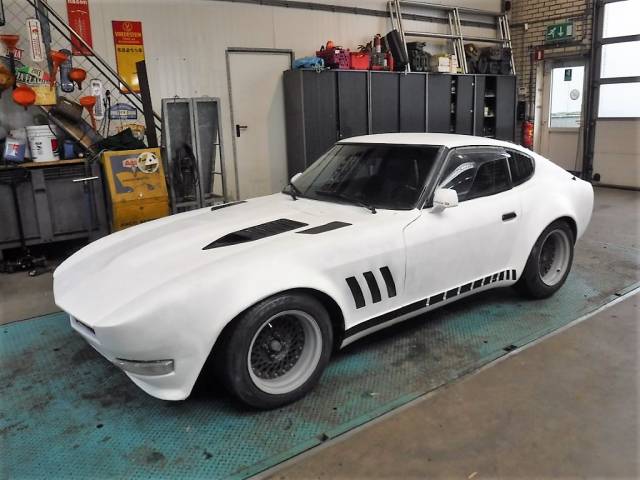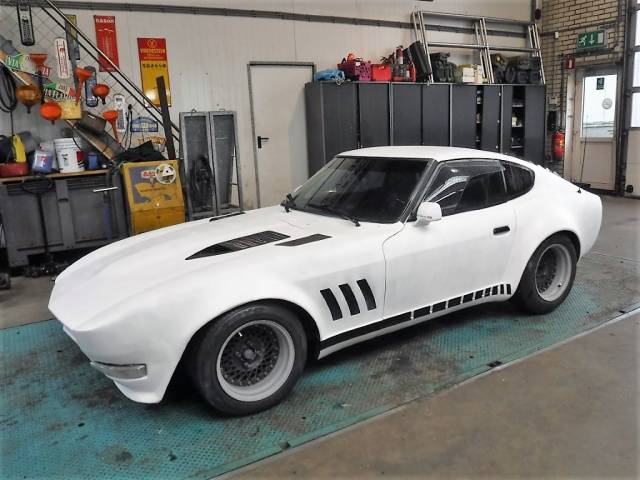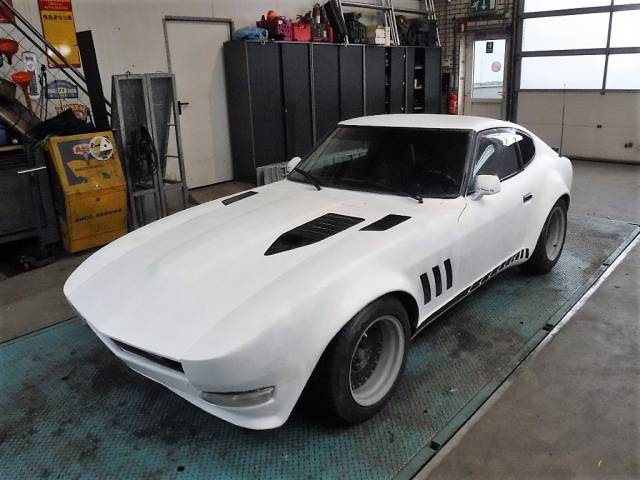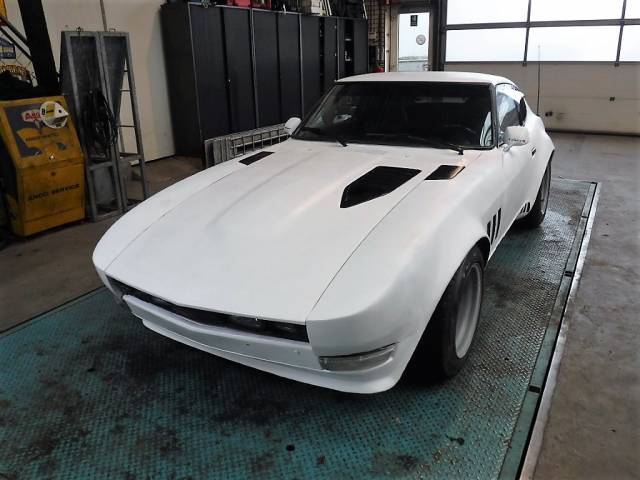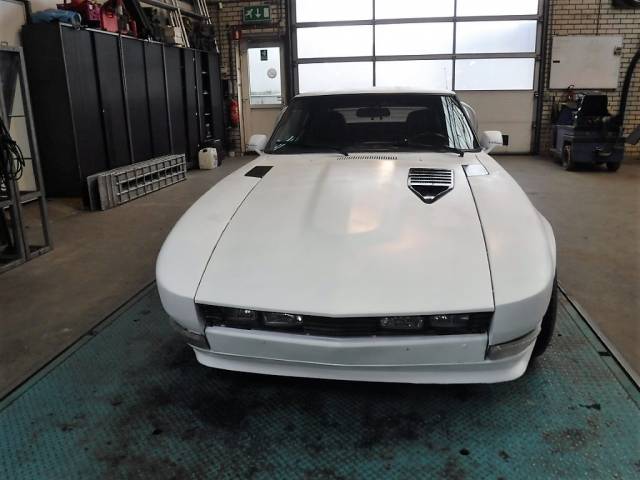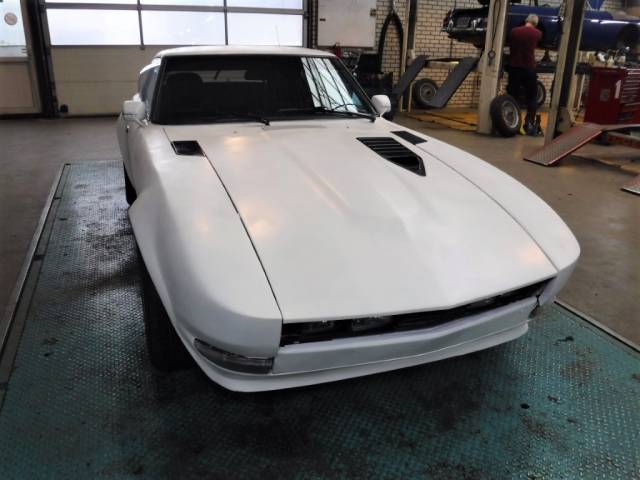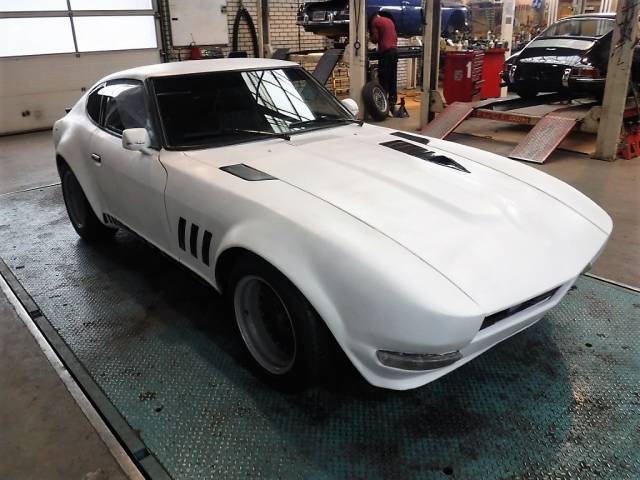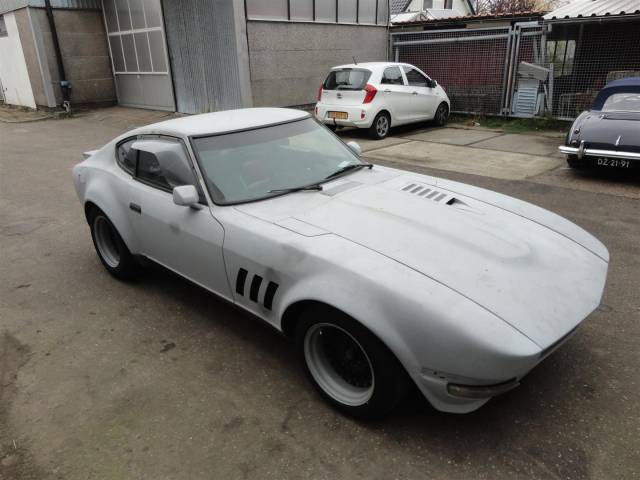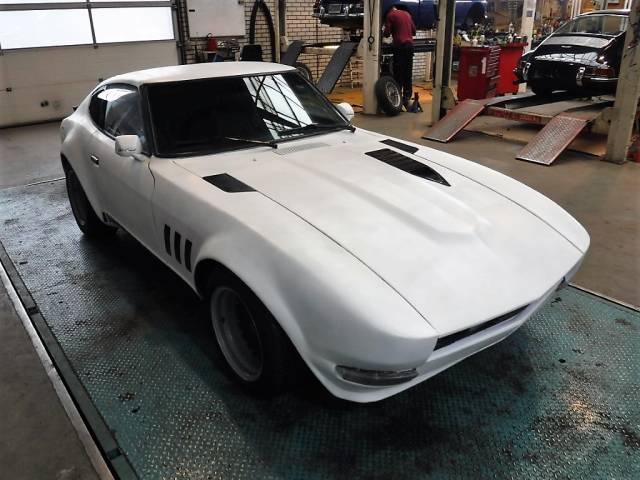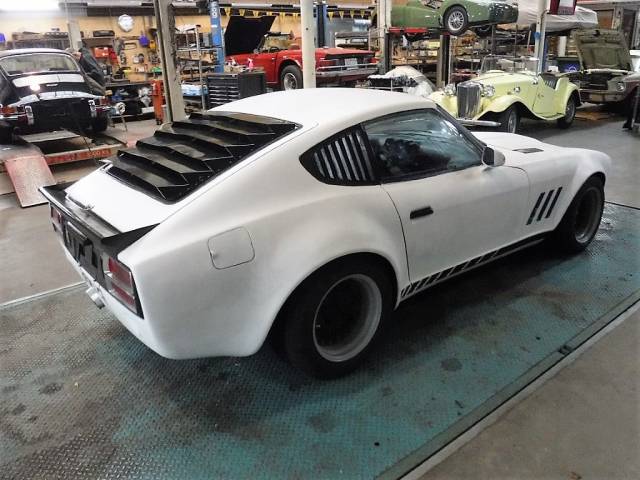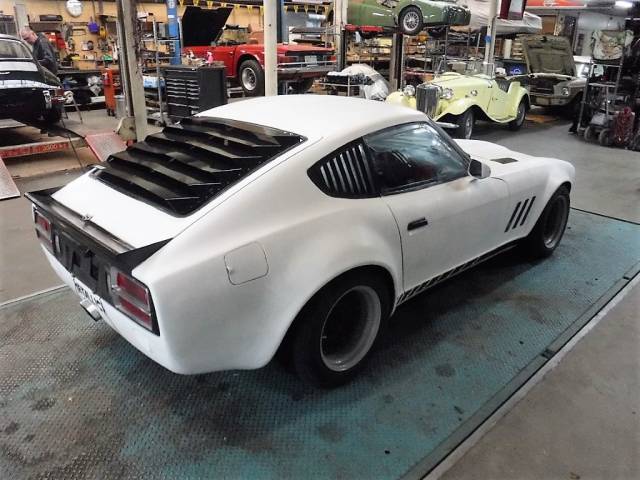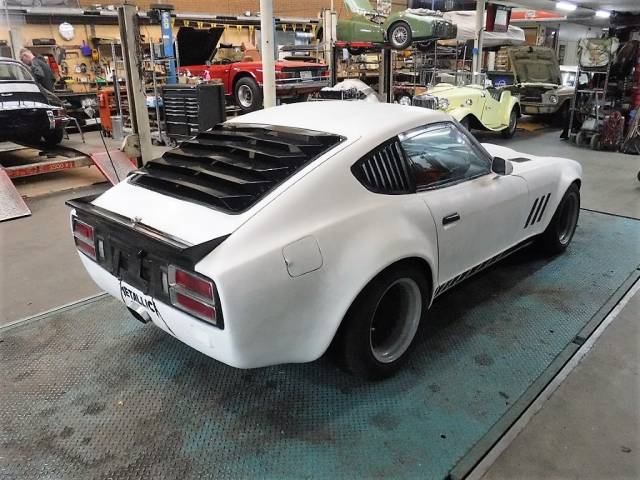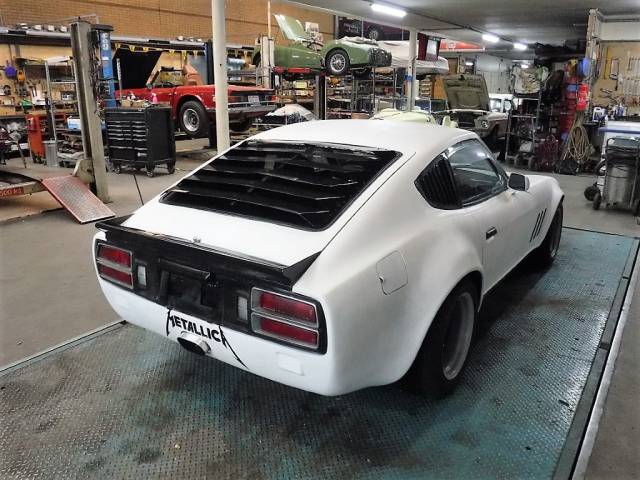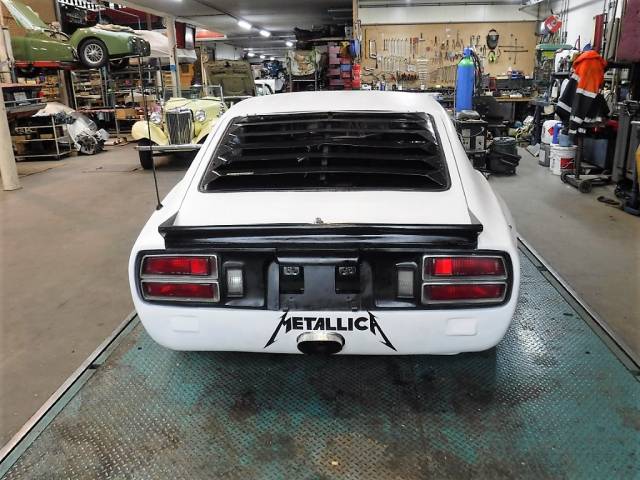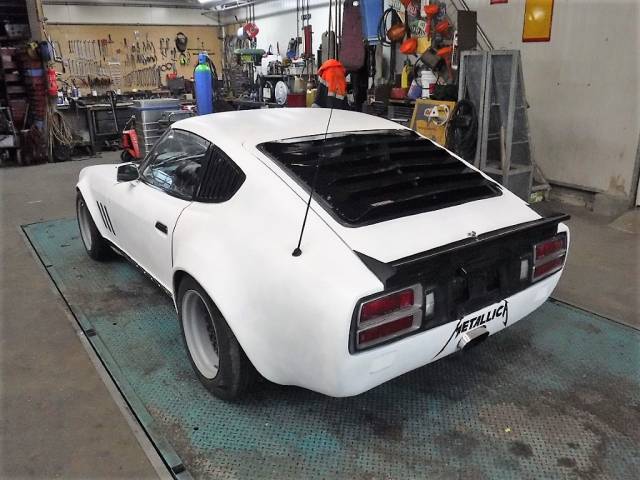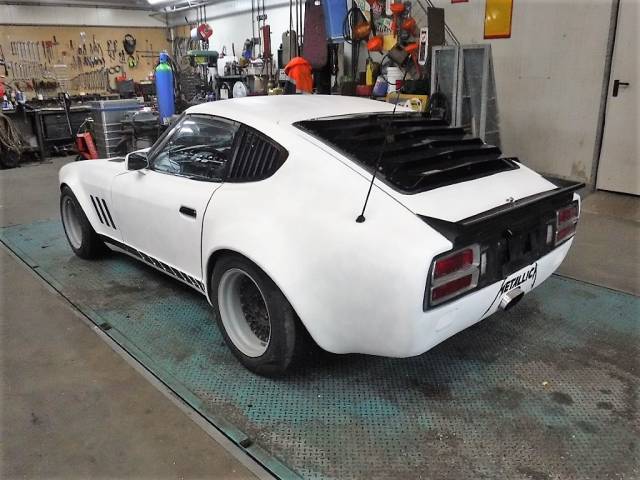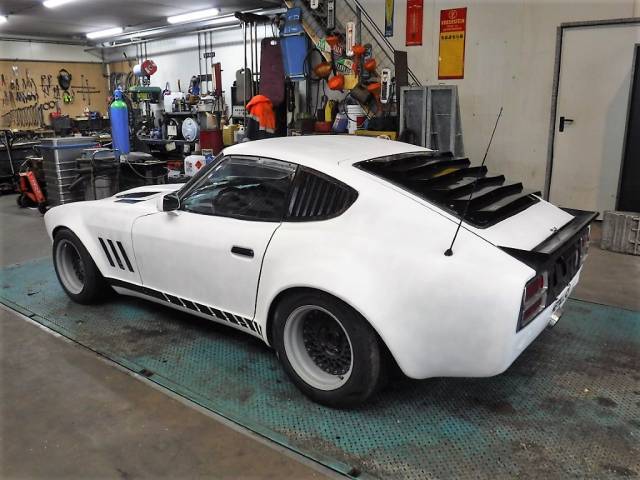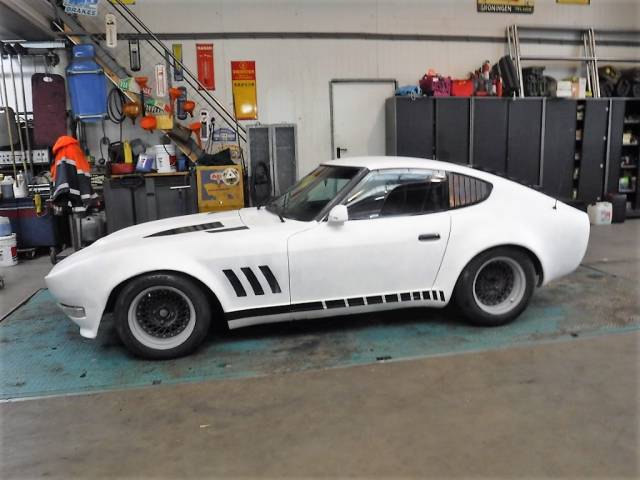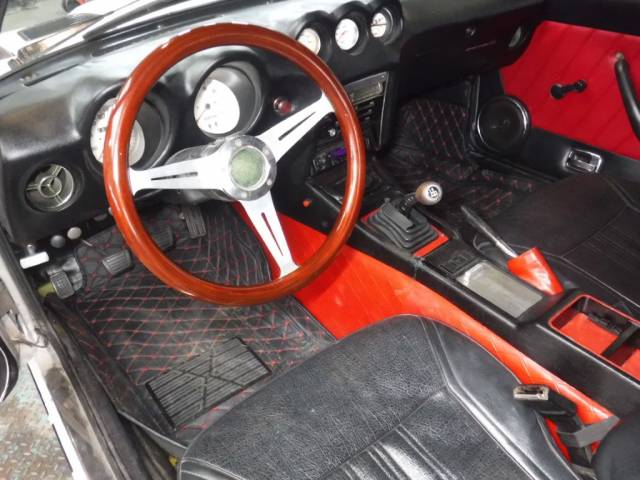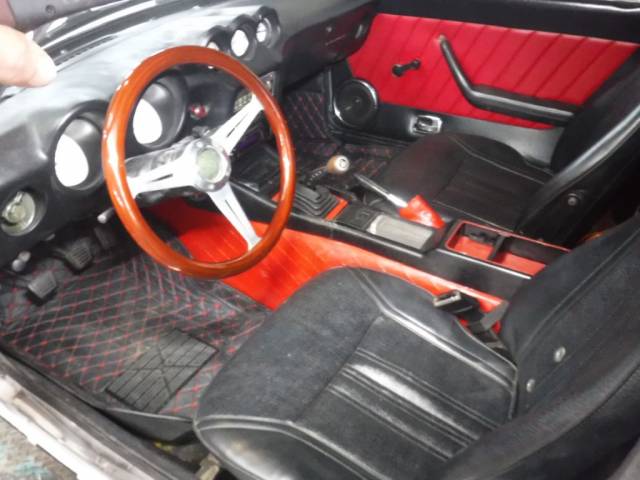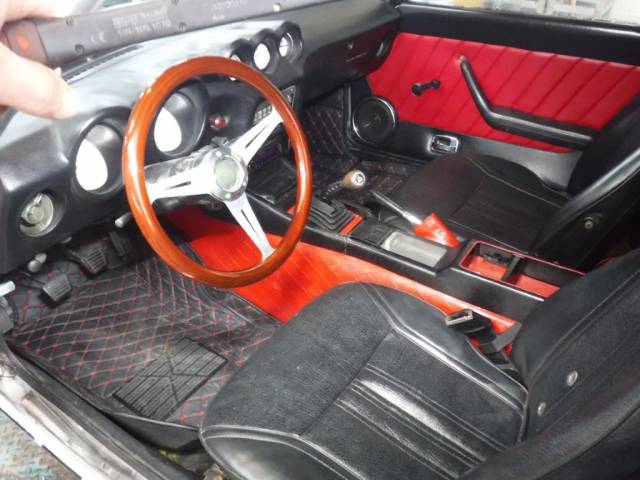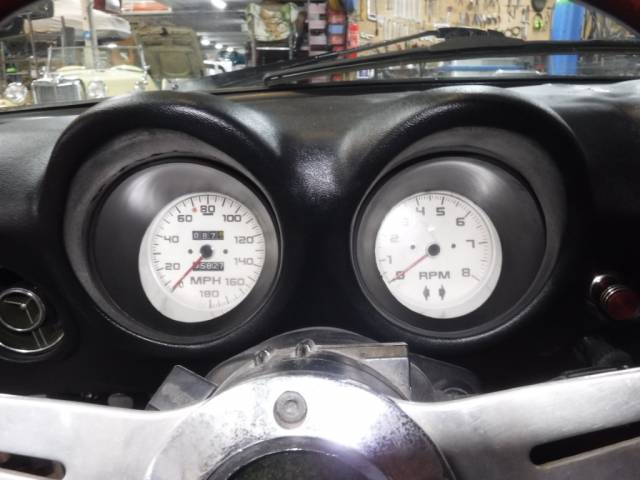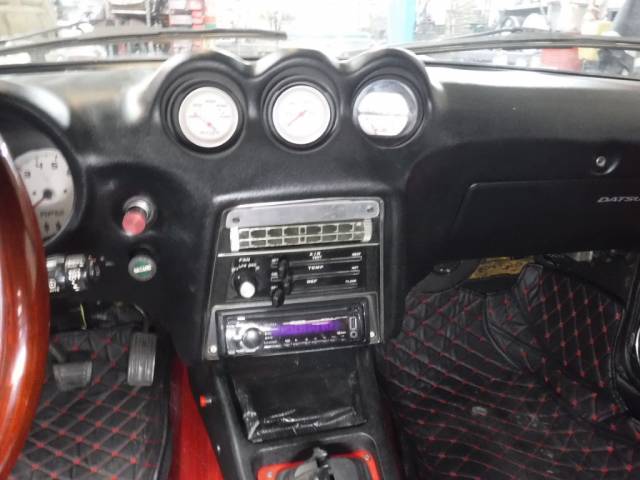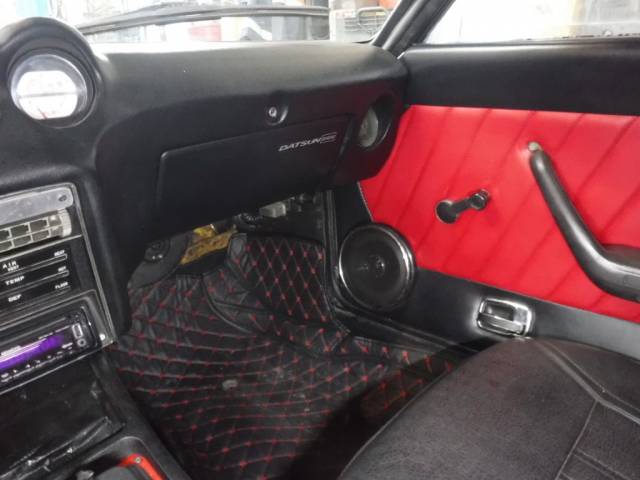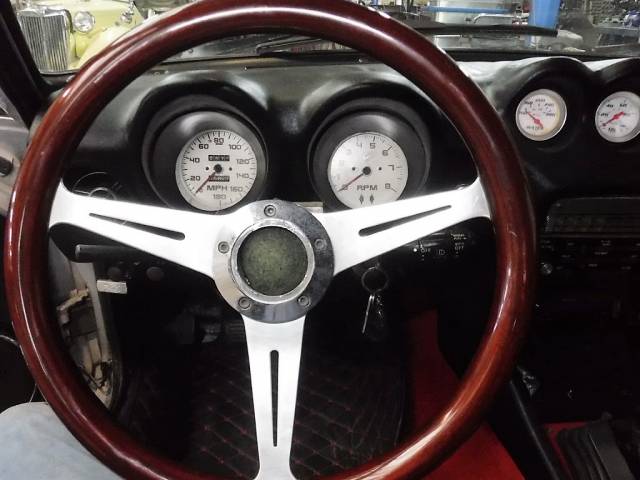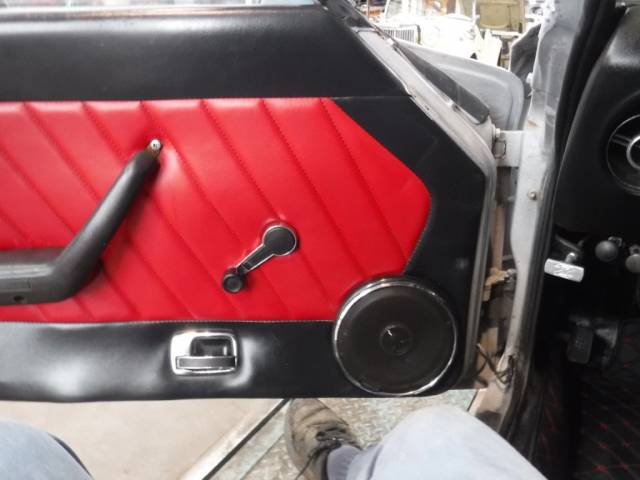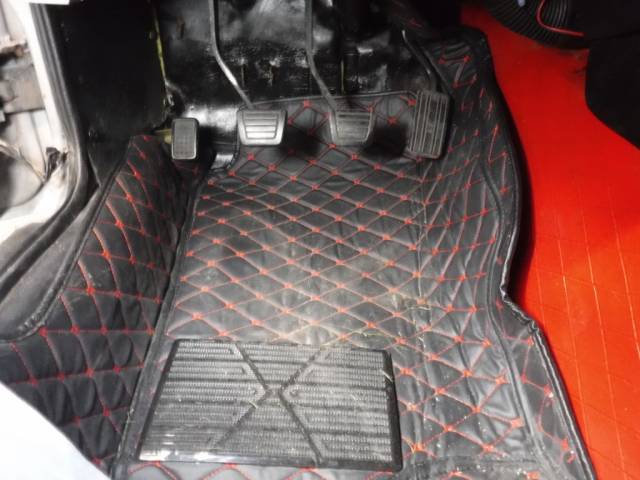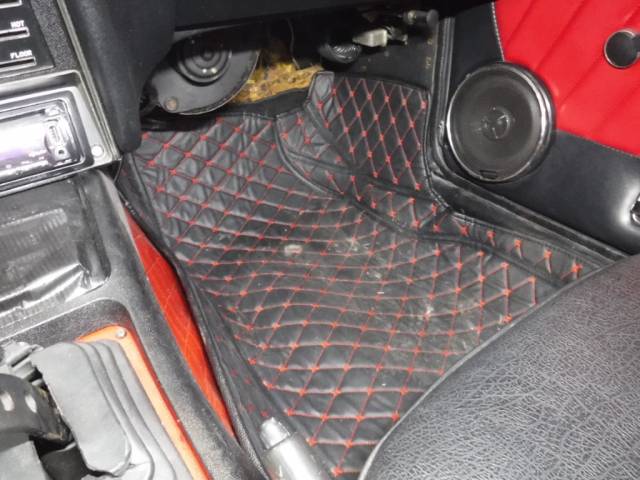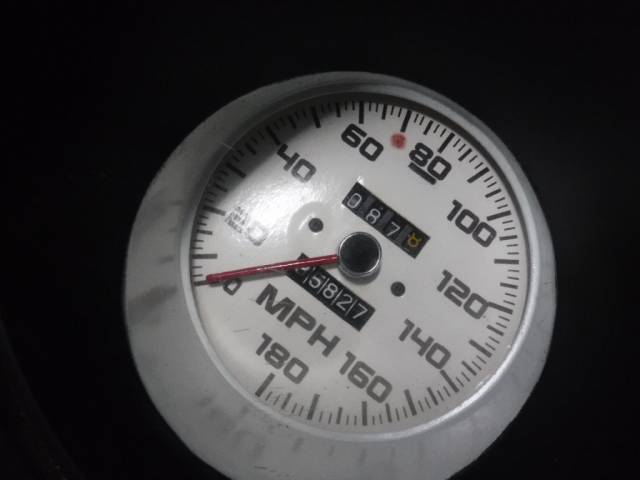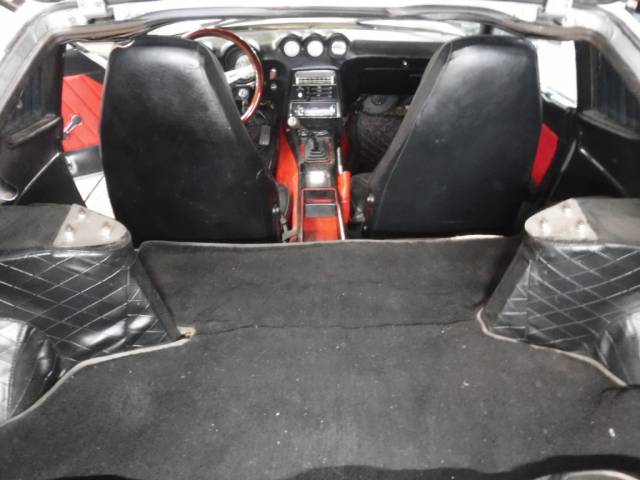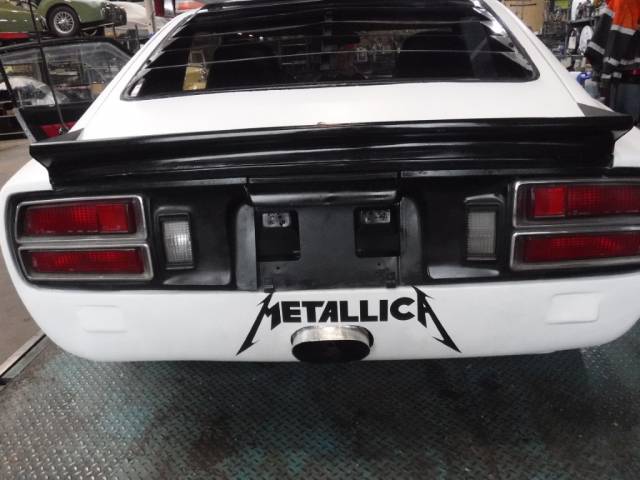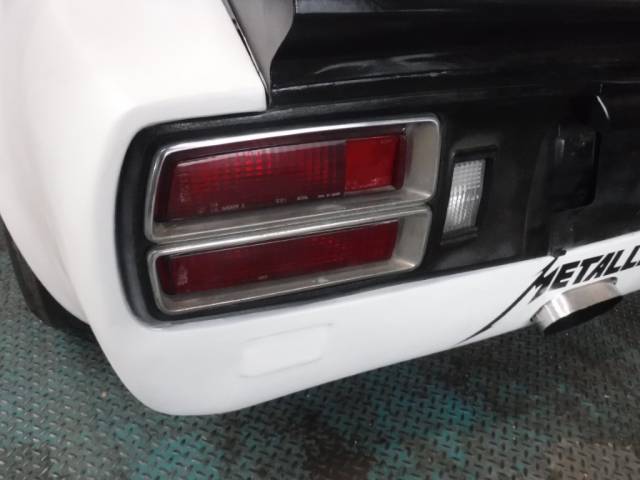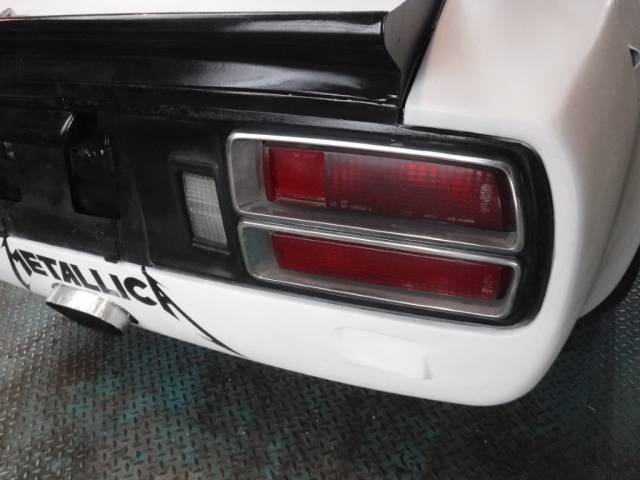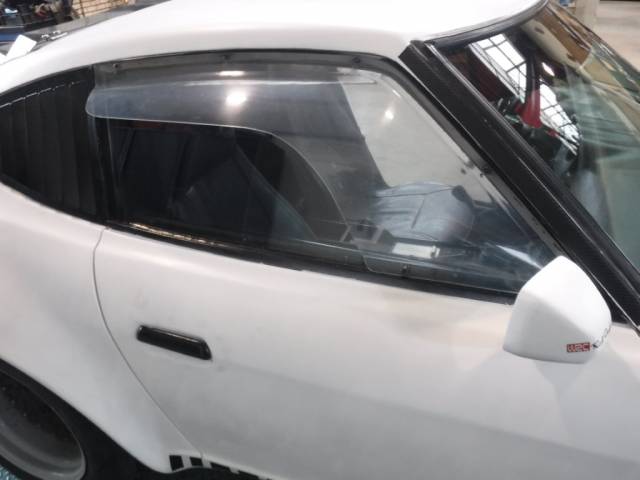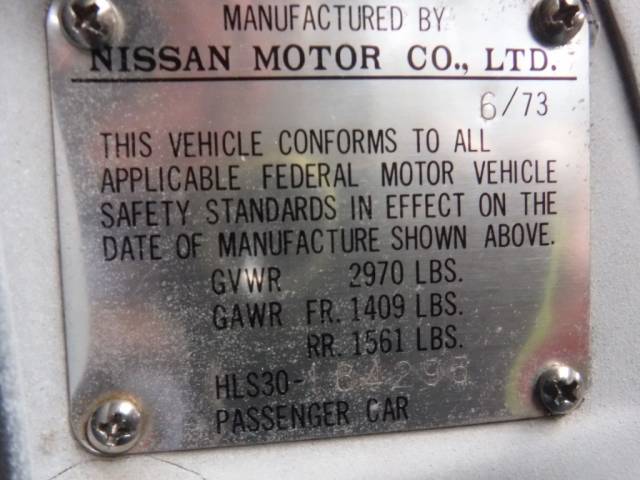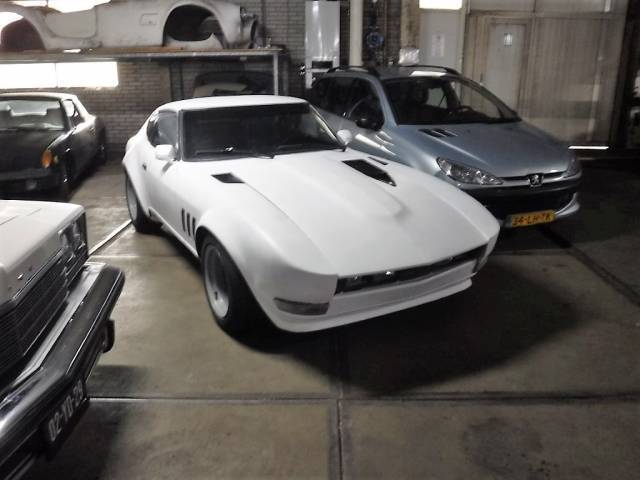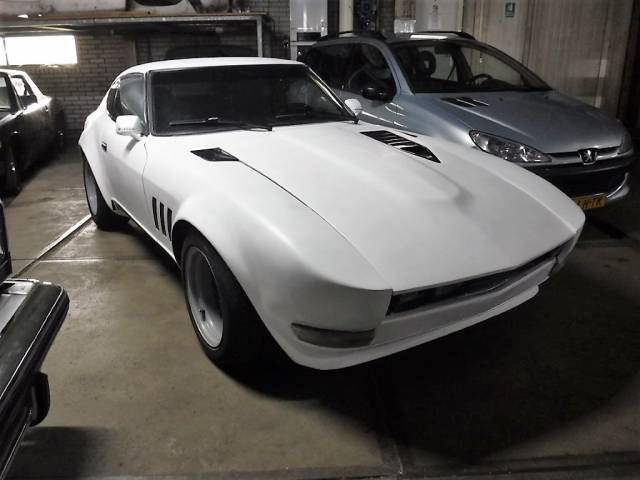 Datsun-240Z ''73 no. 4295
Dealer

away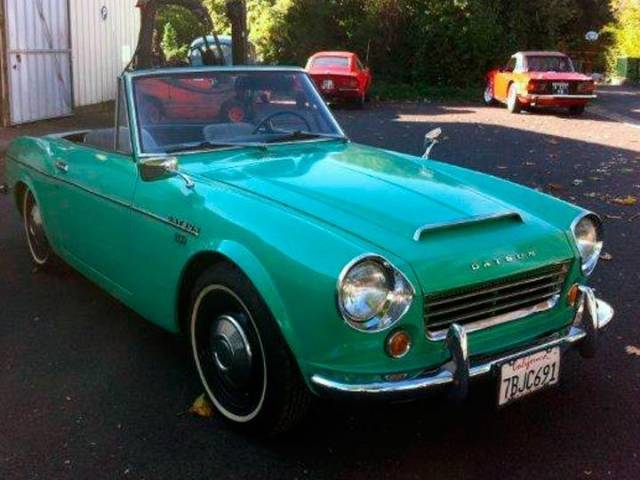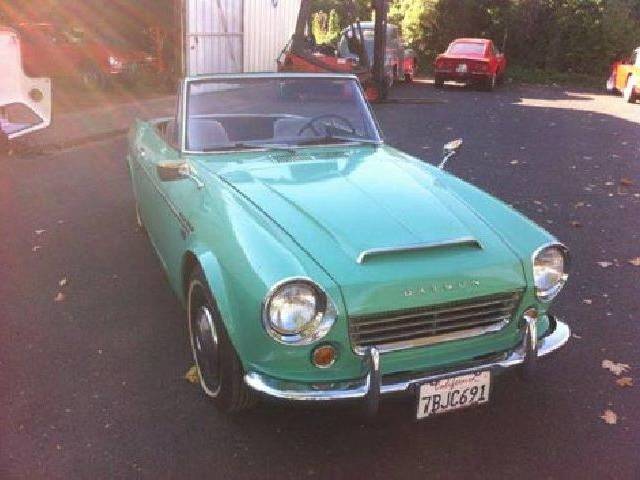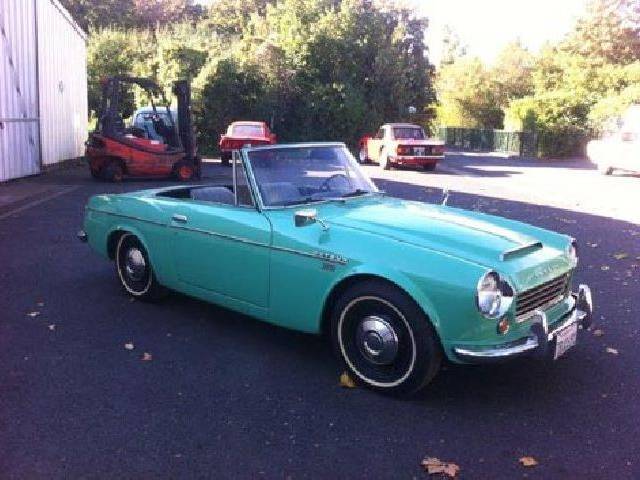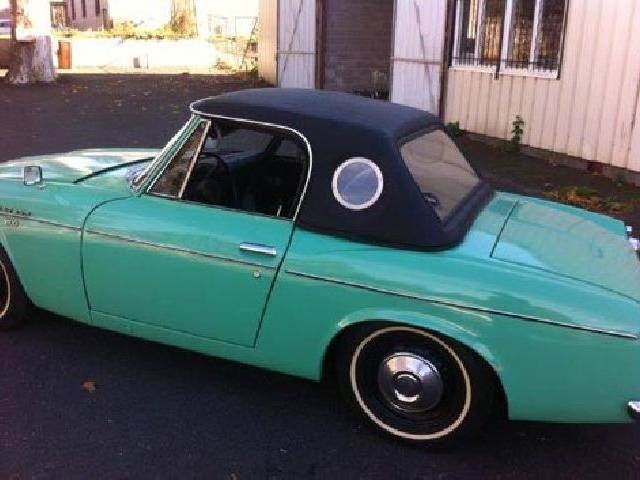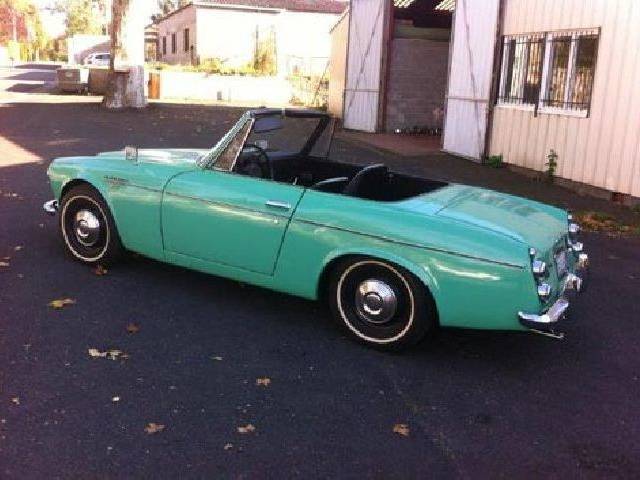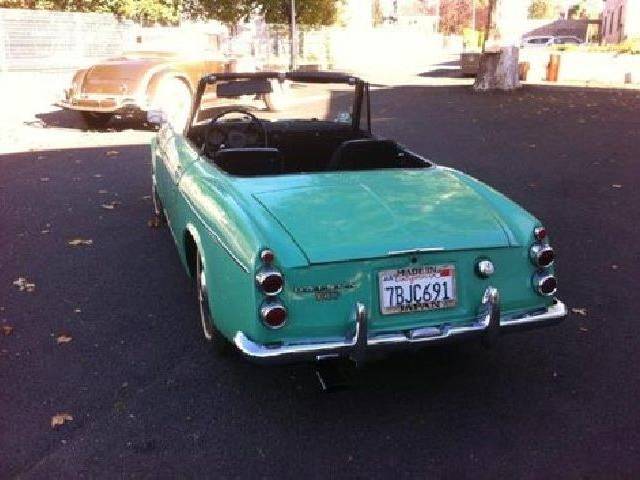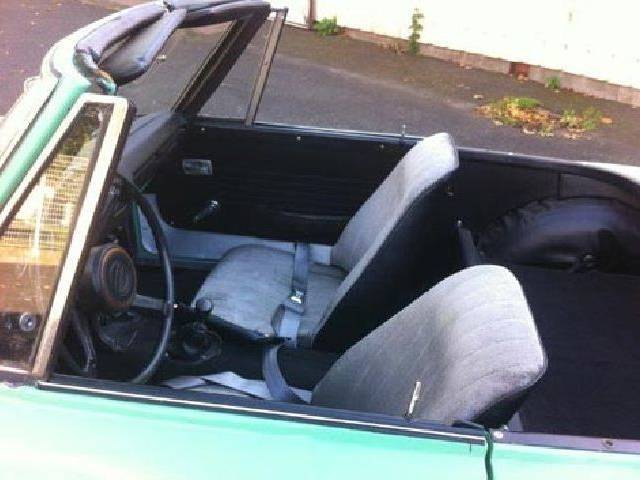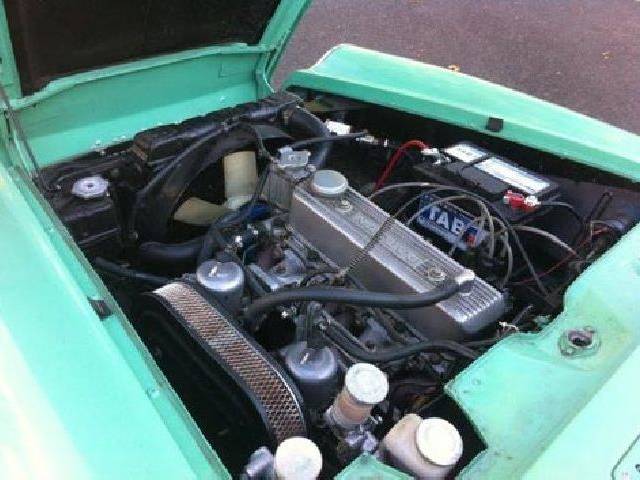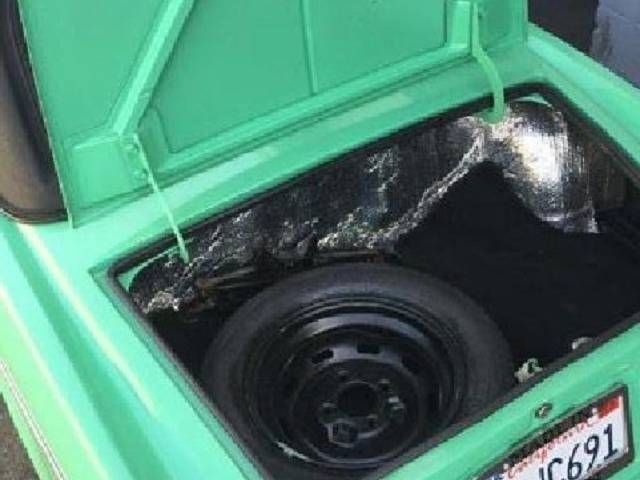 Dealer

away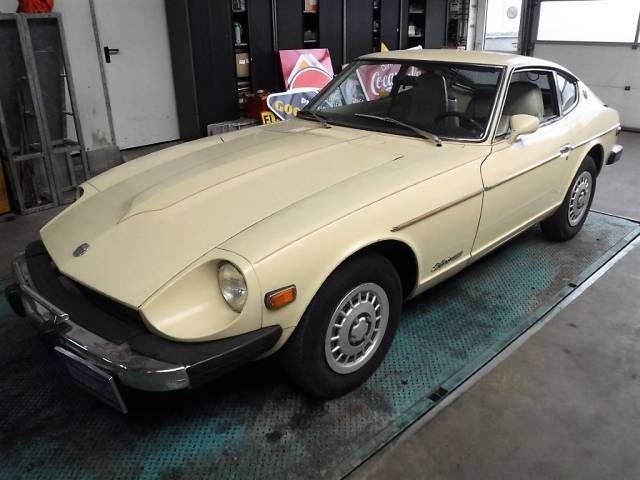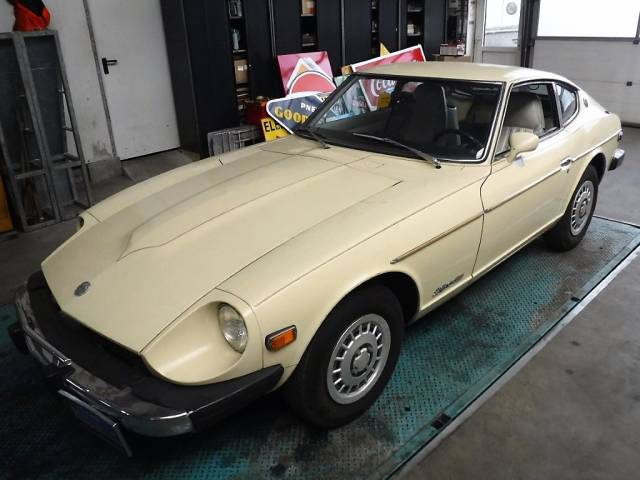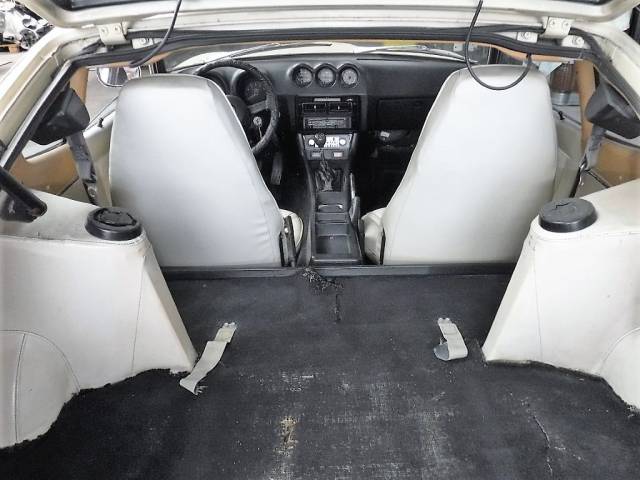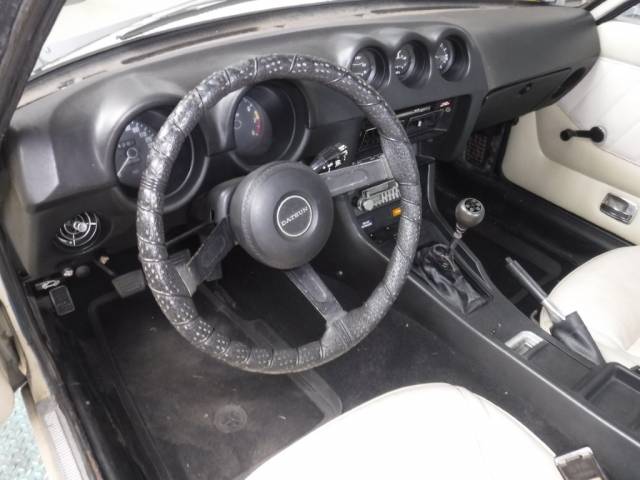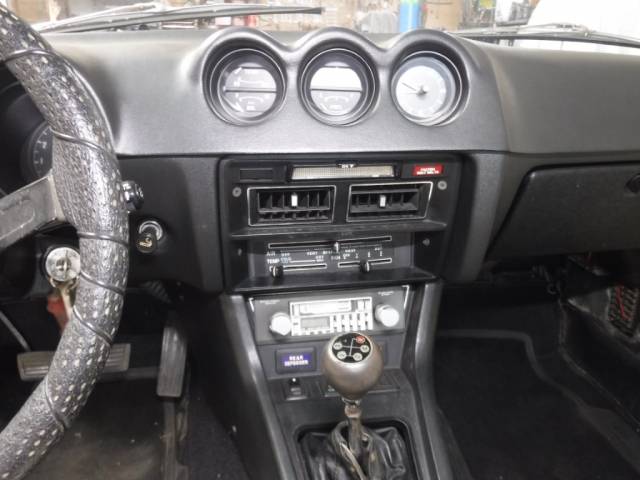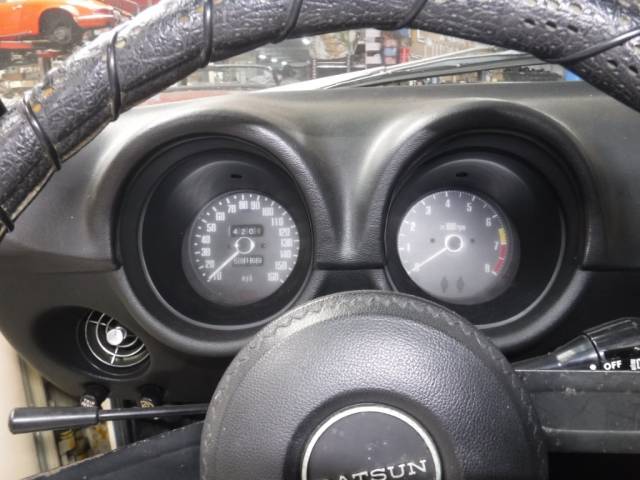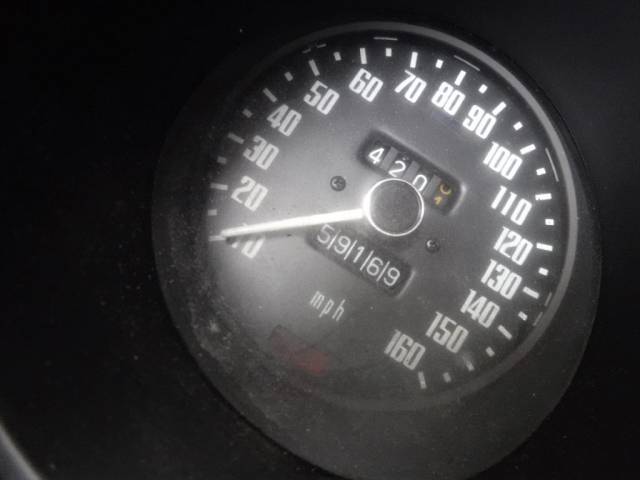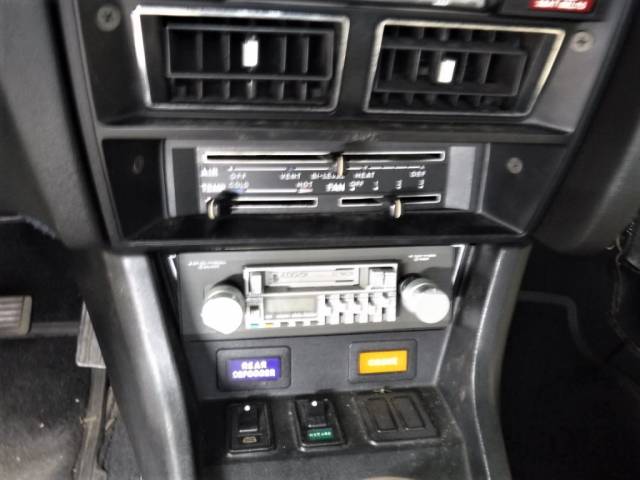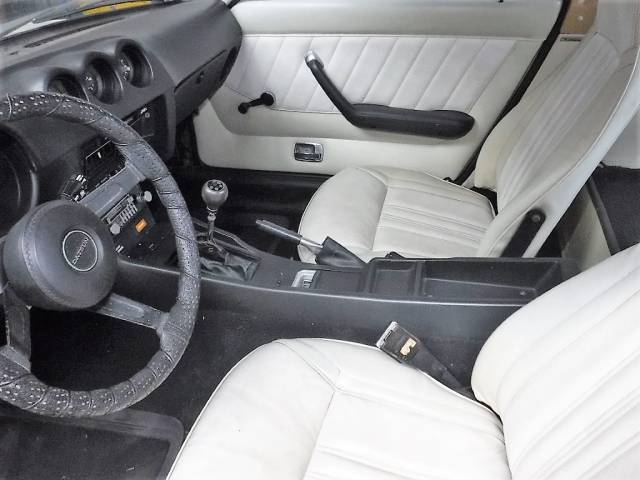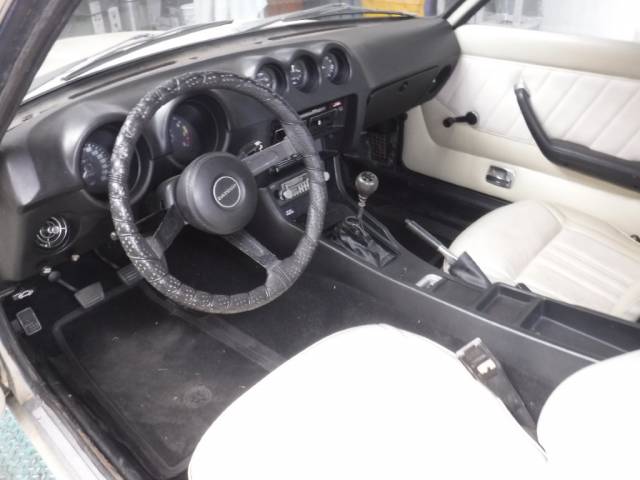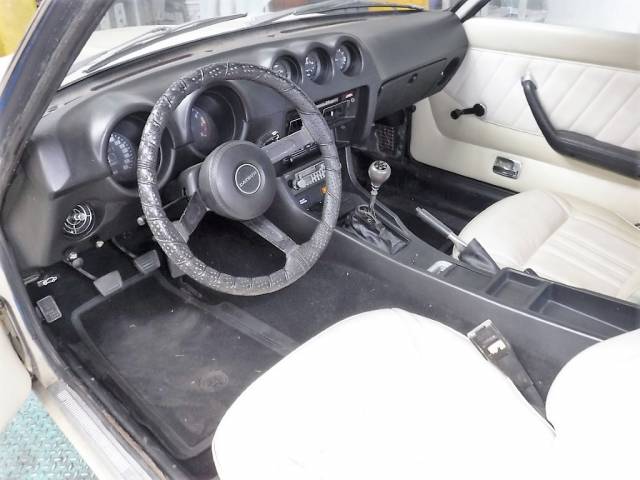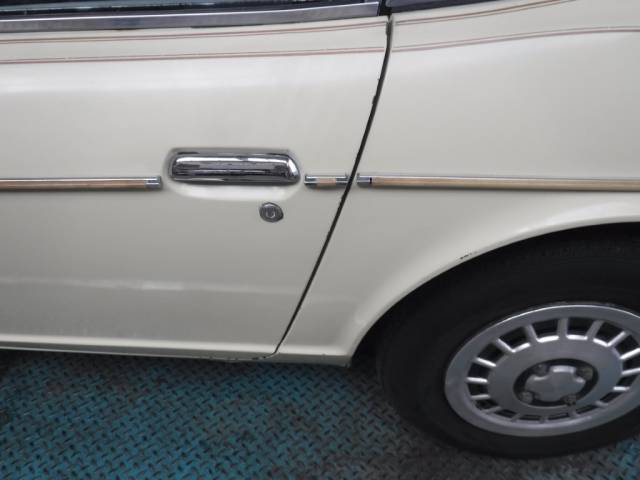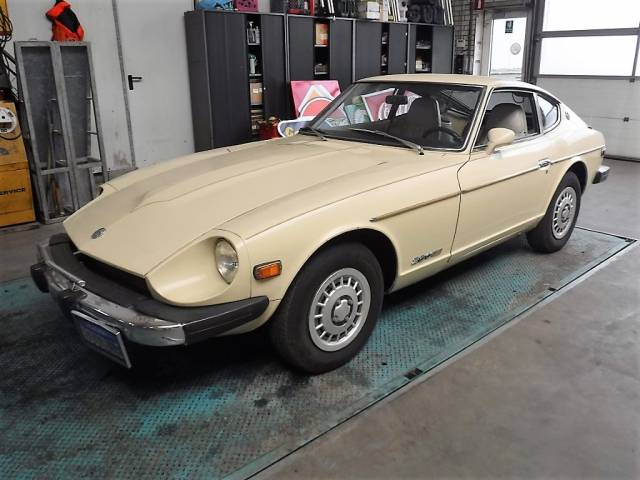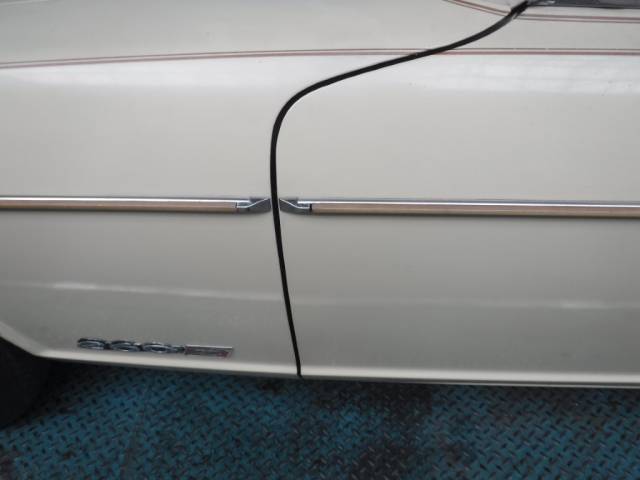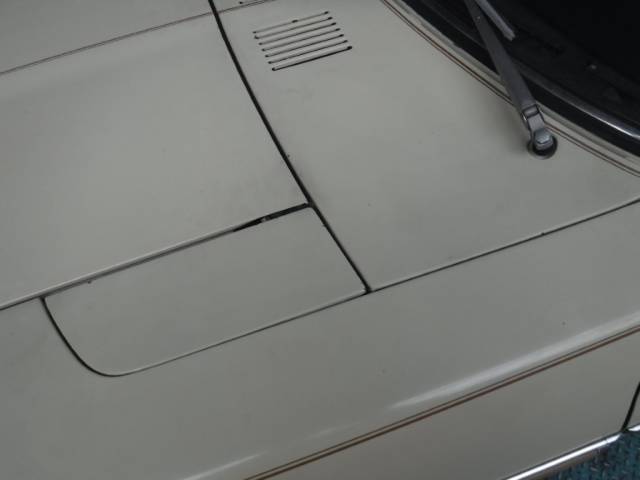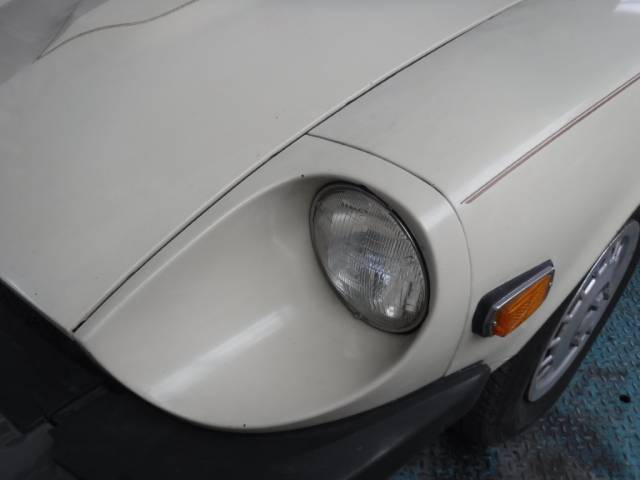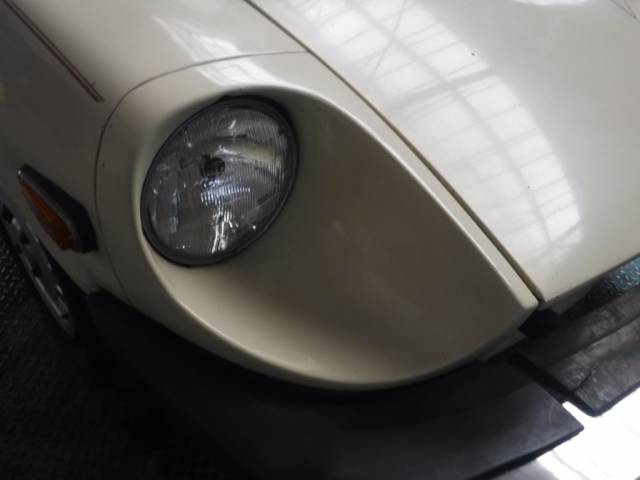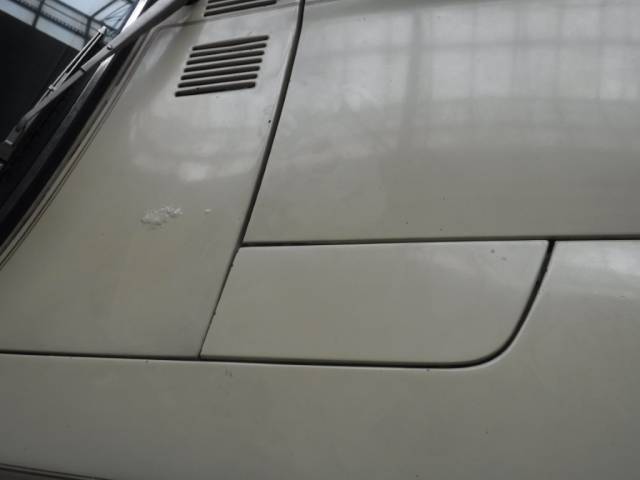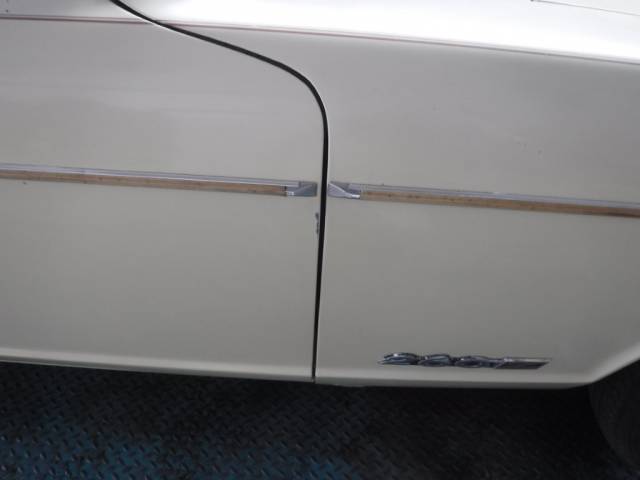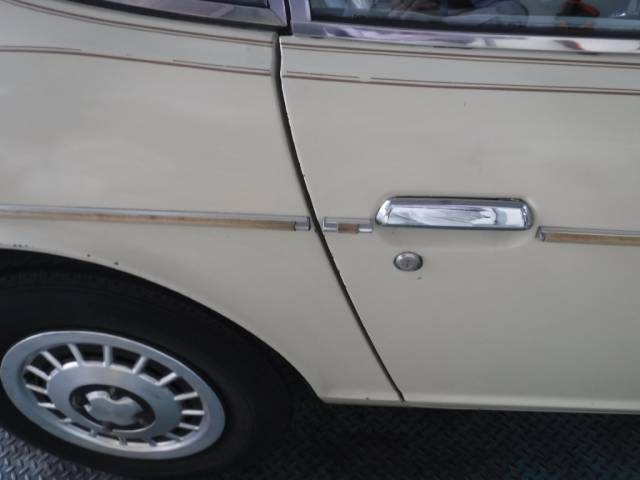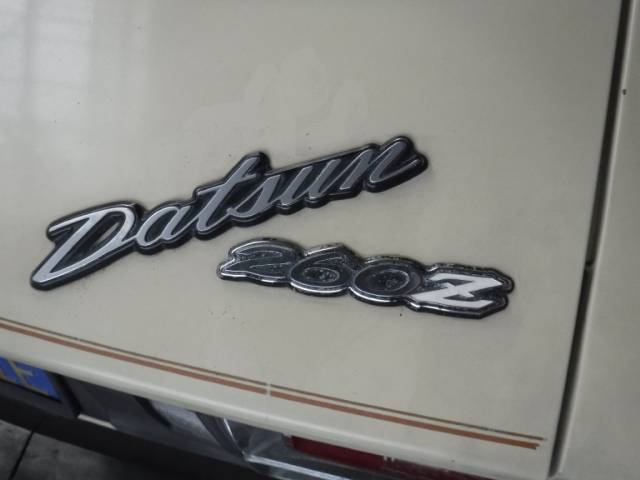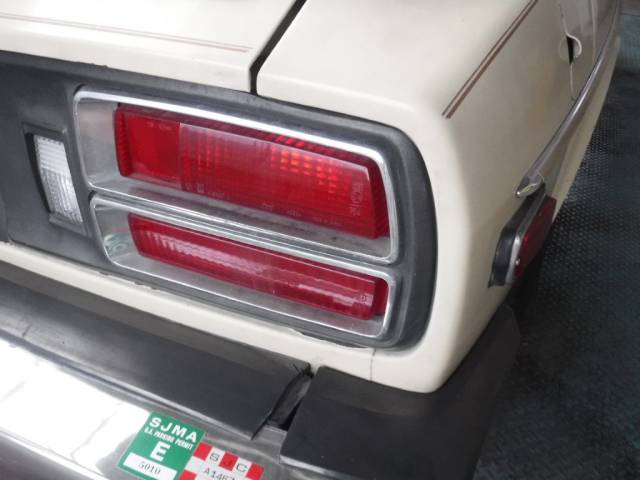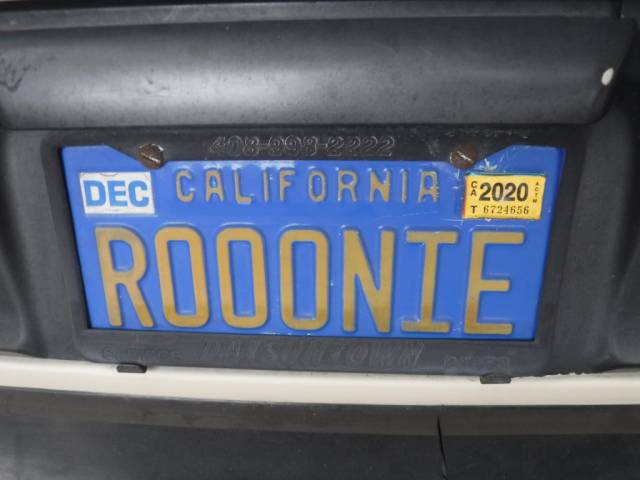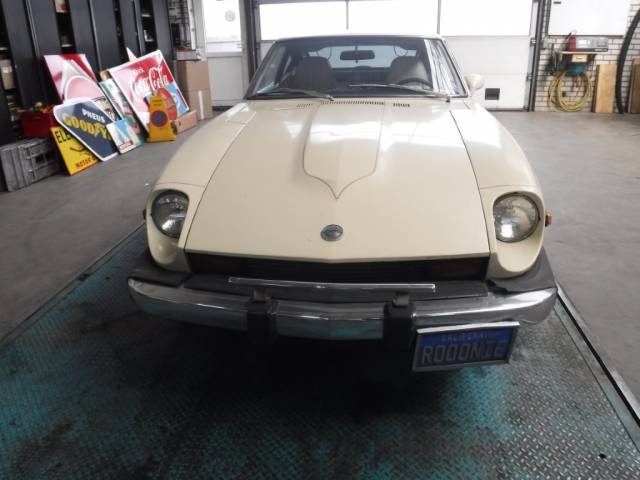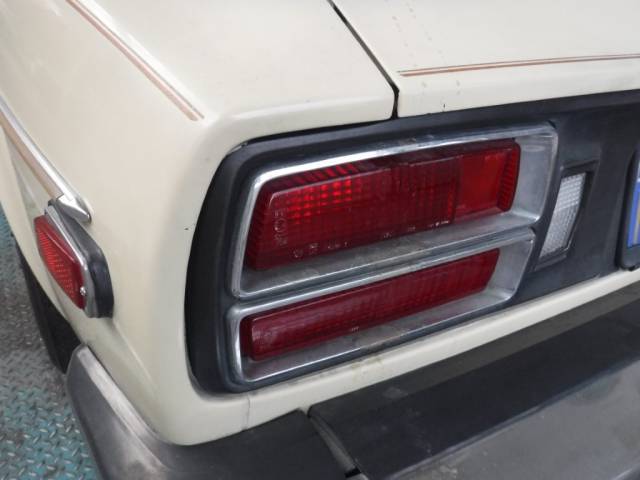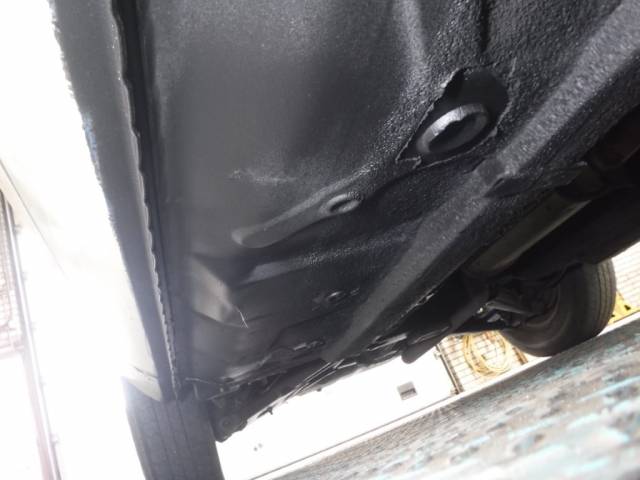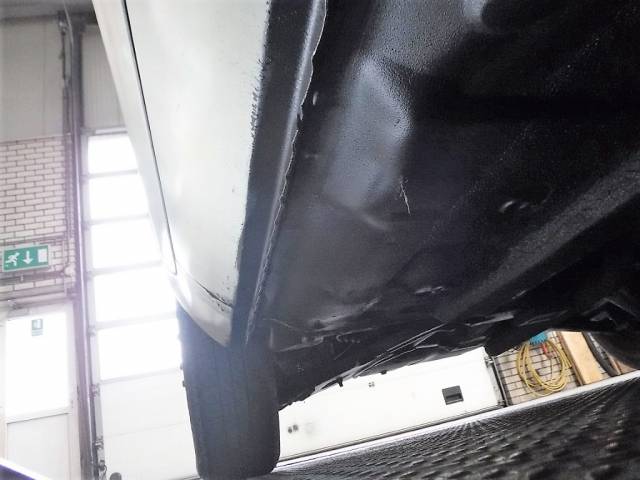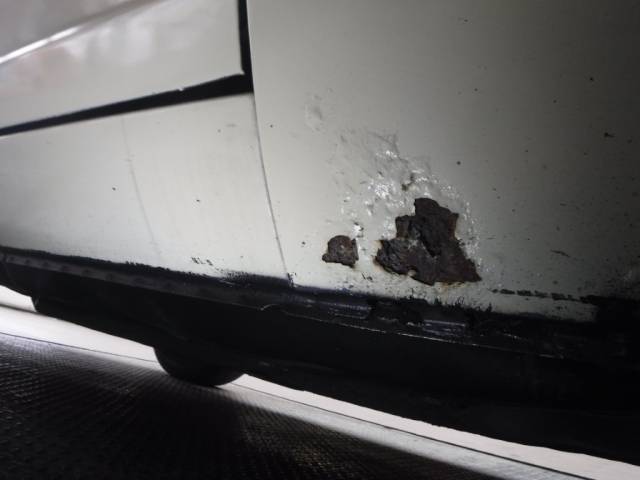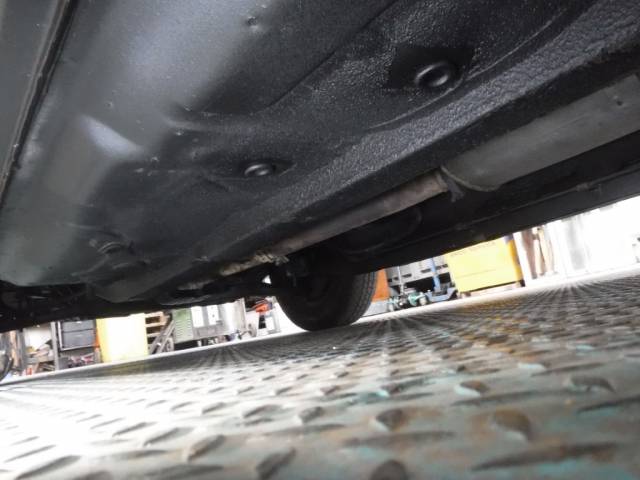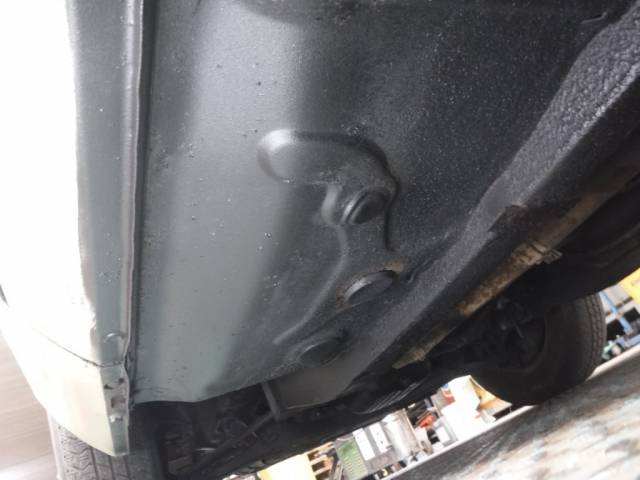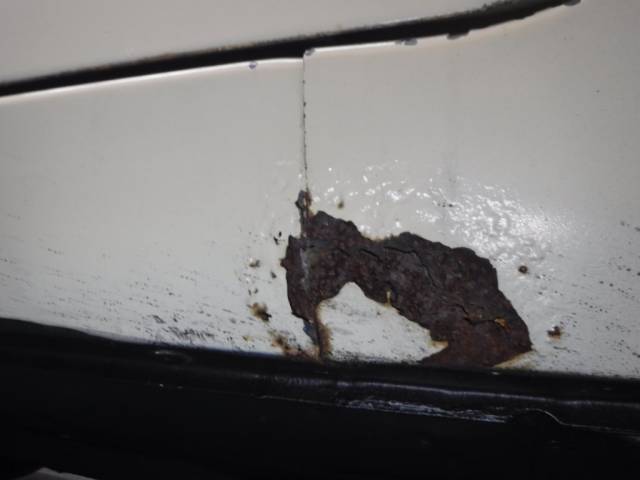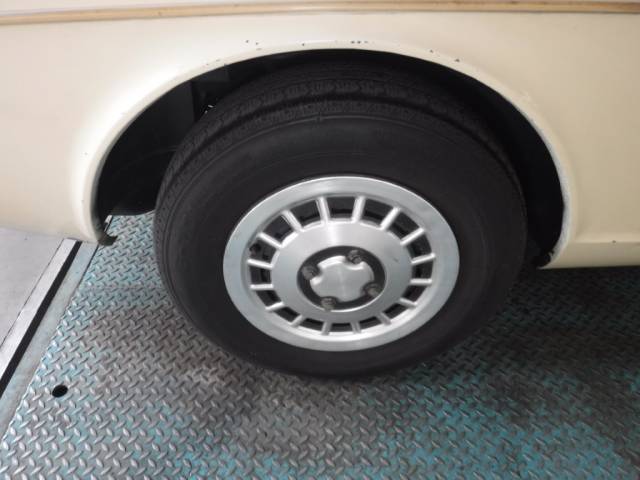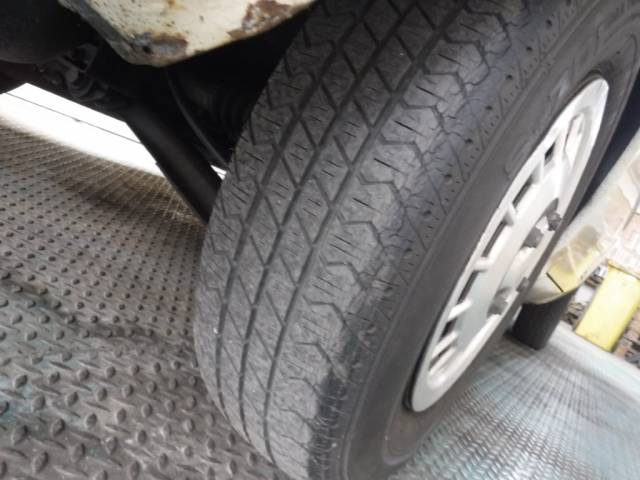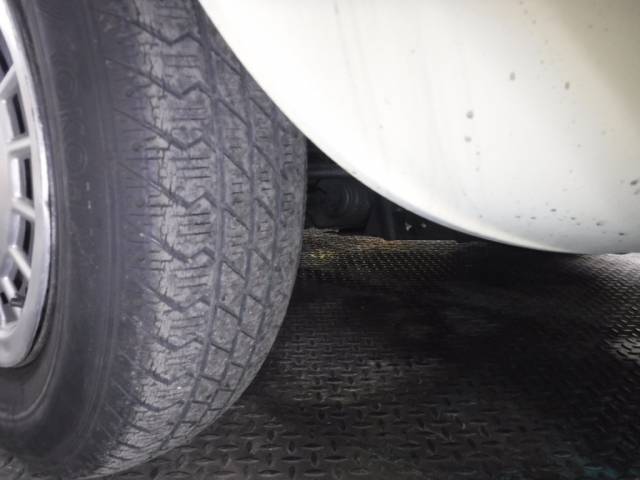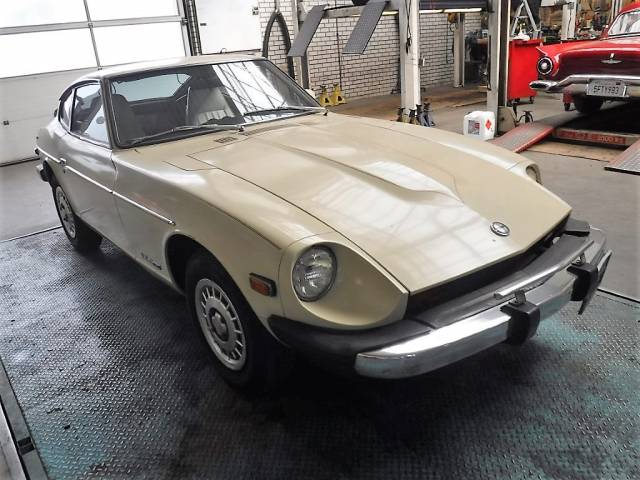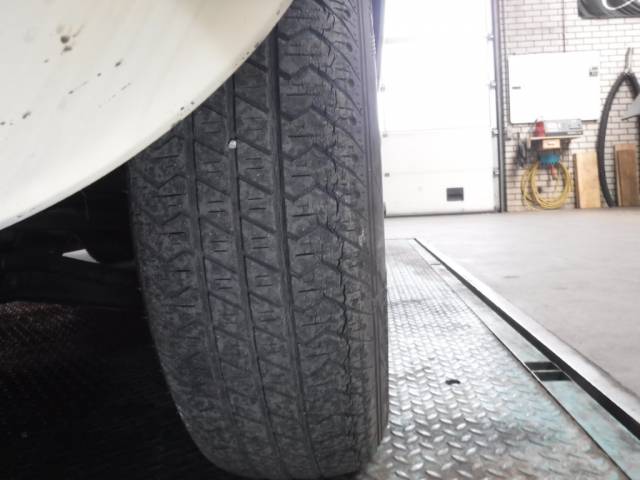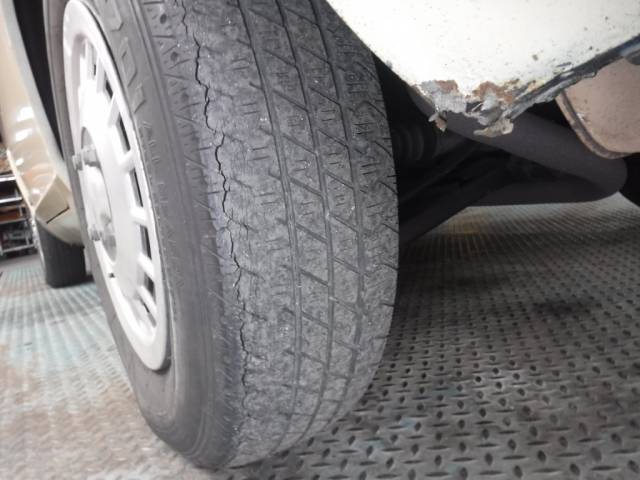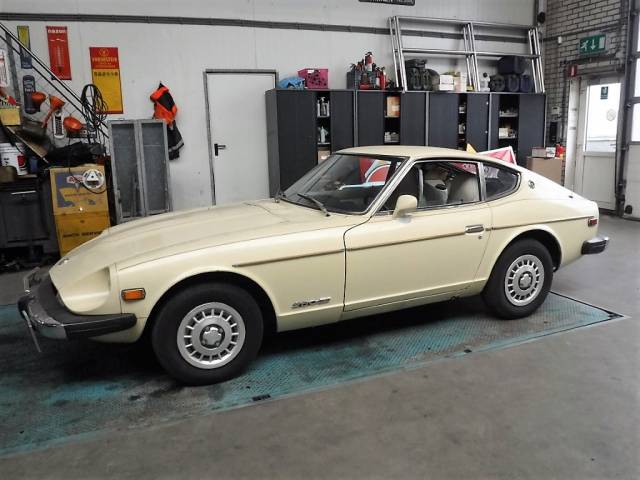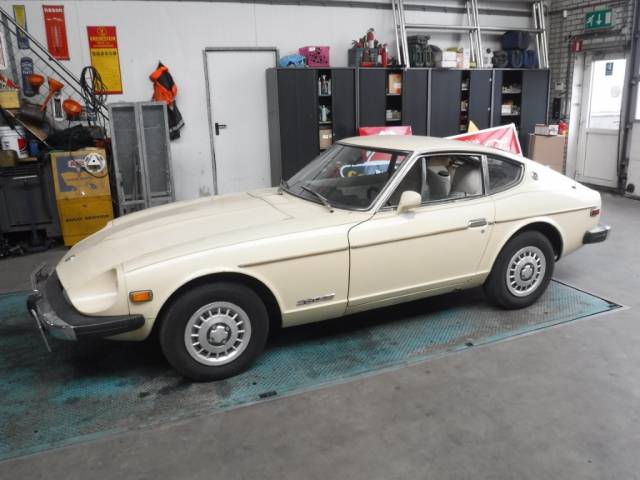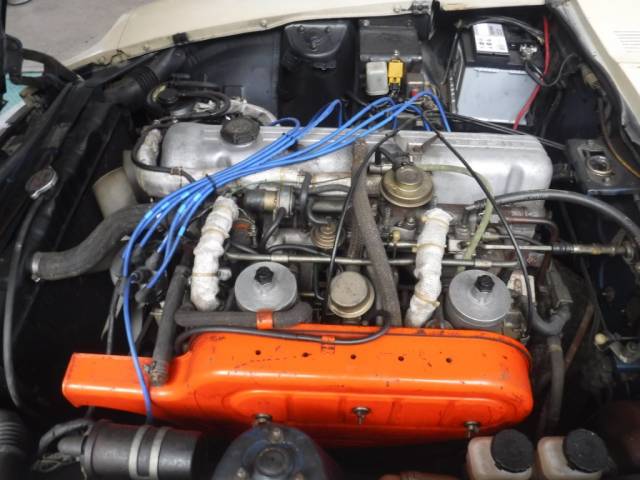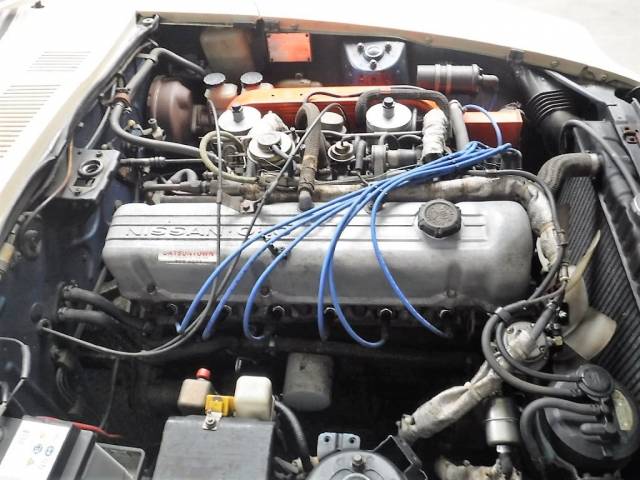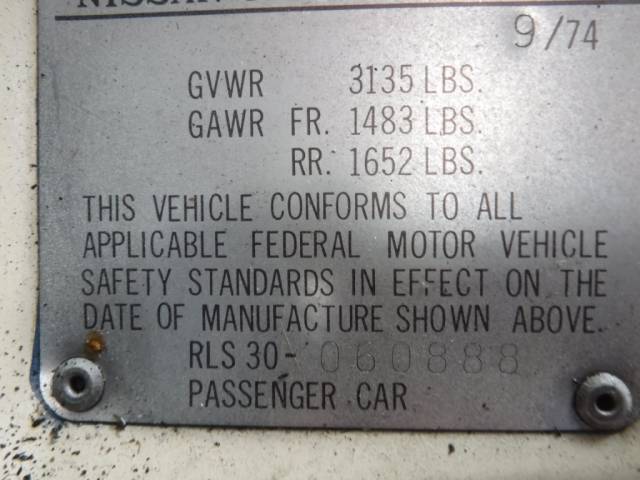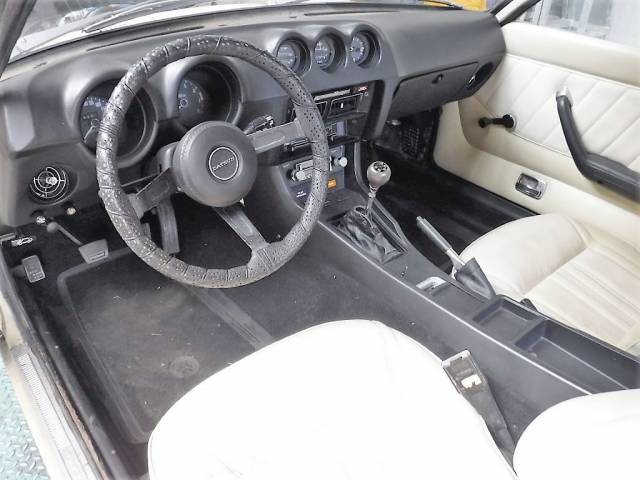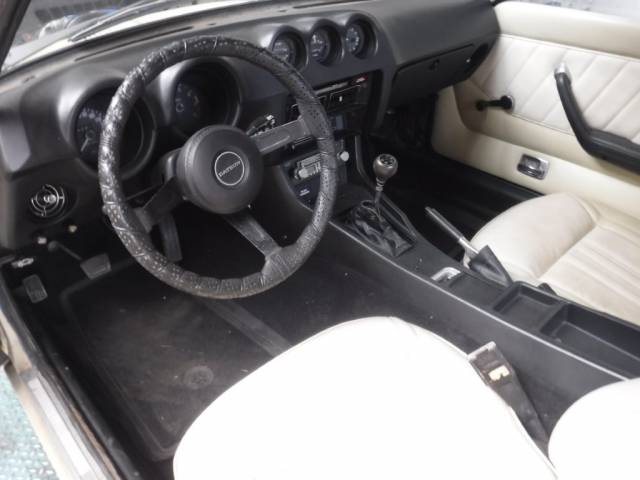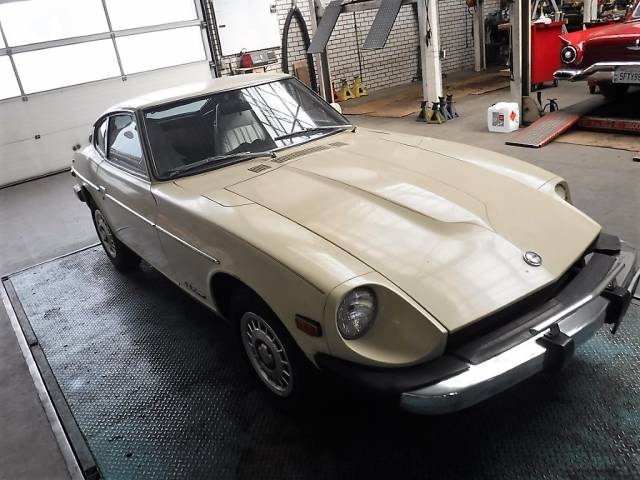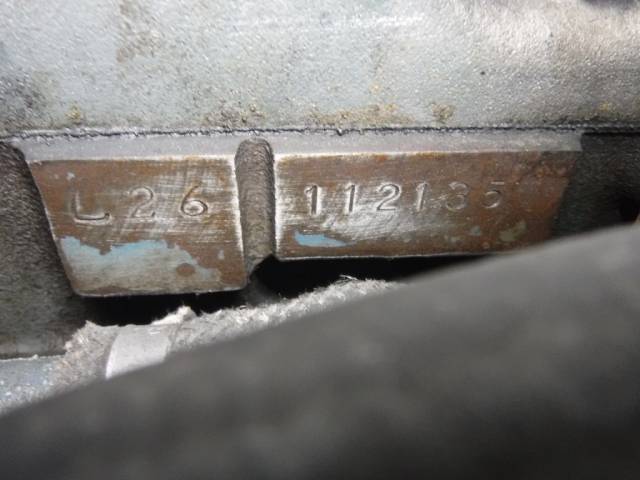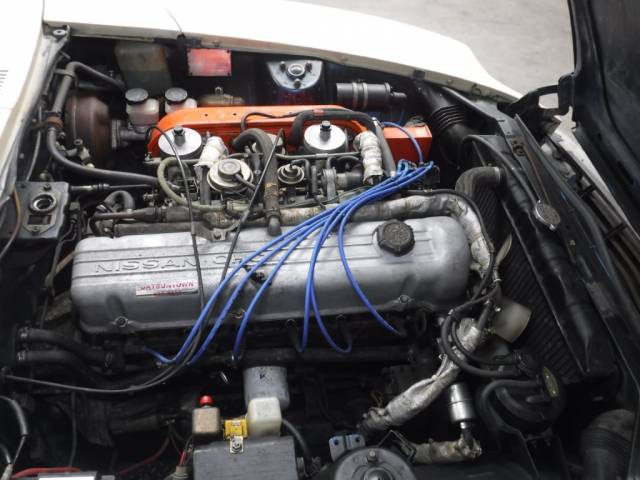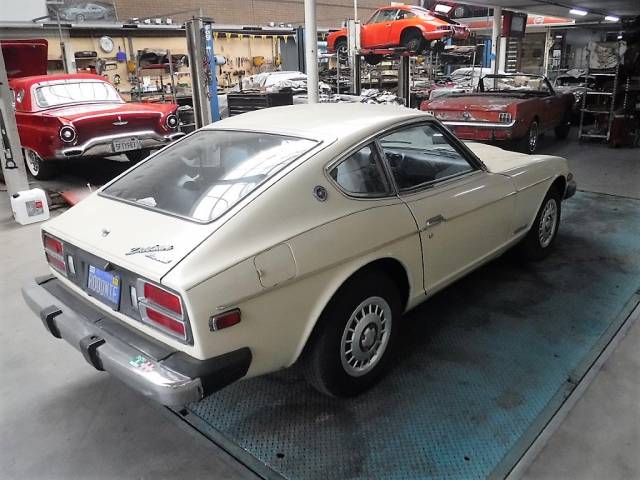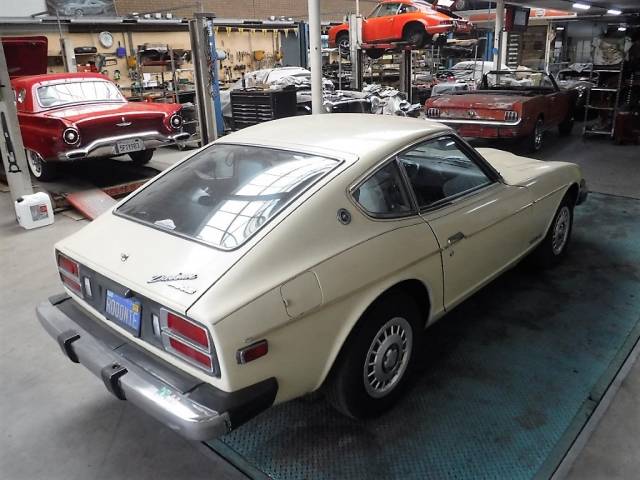 Datsun-260Z Coupé nr. 0888
Dealer

away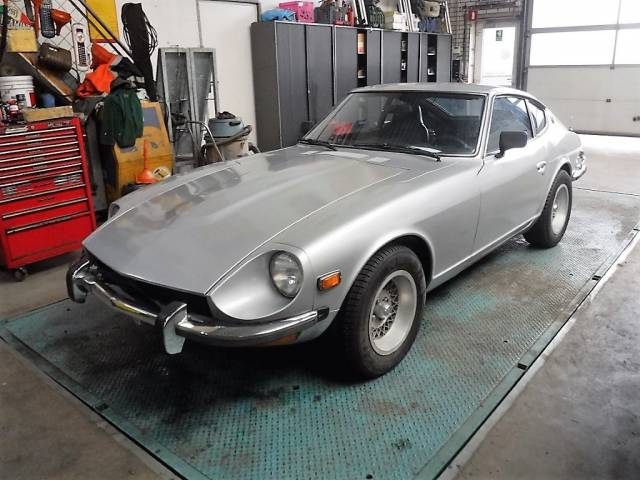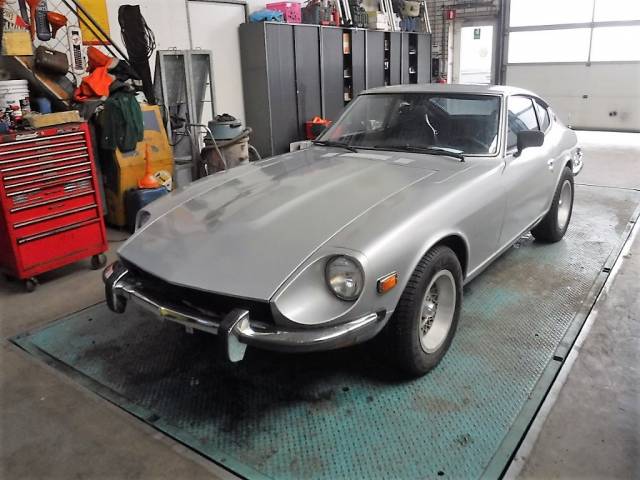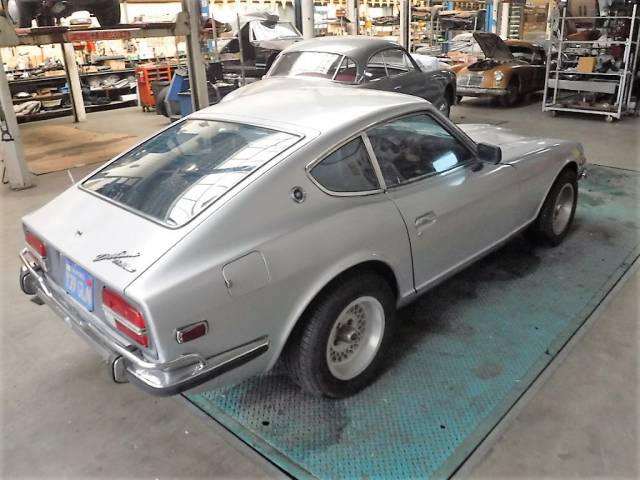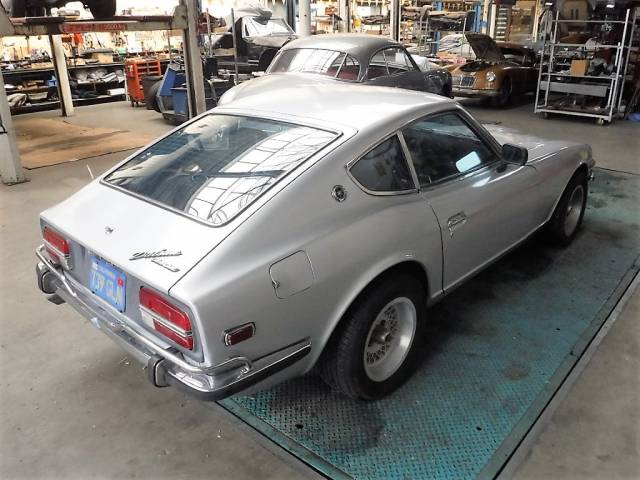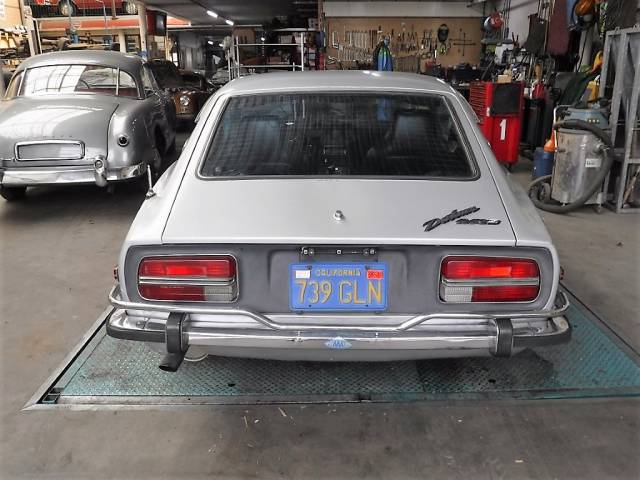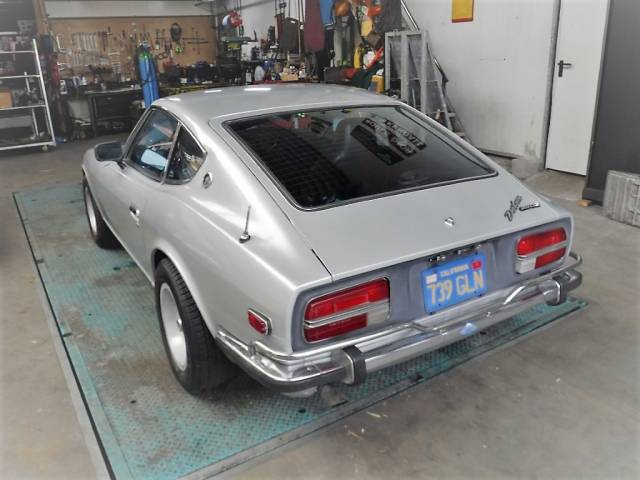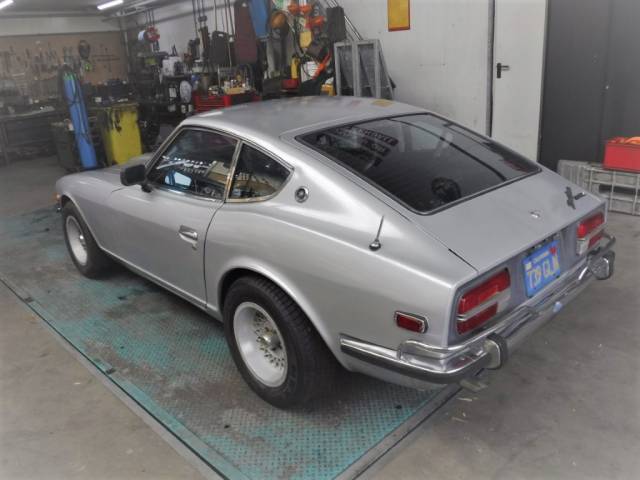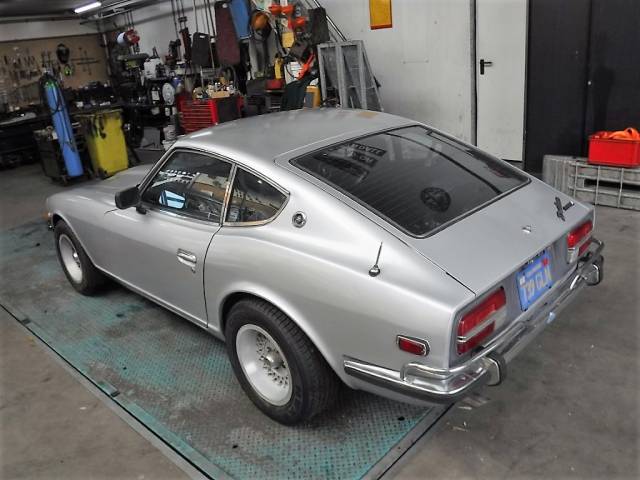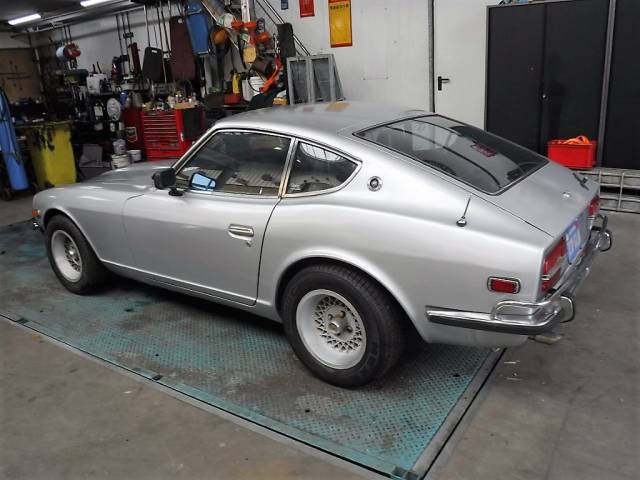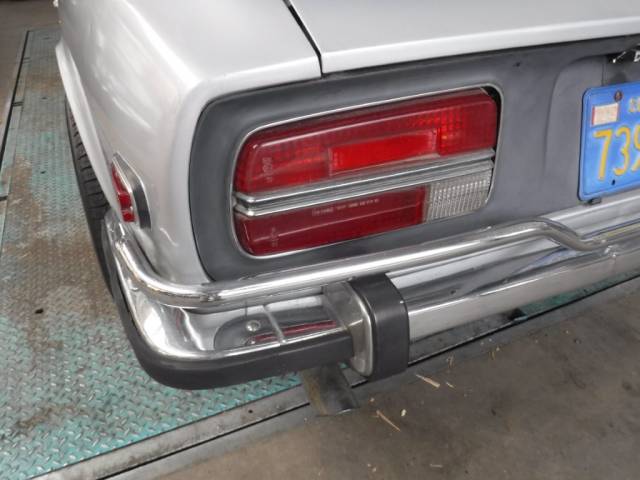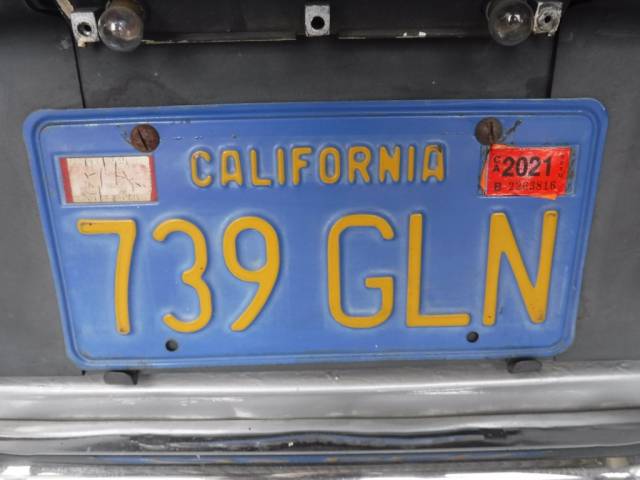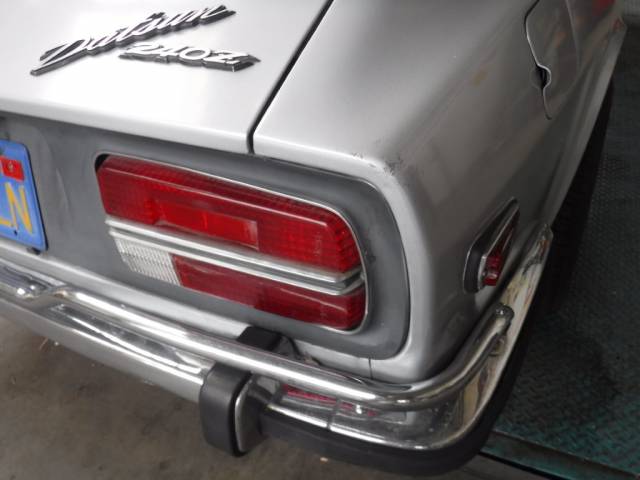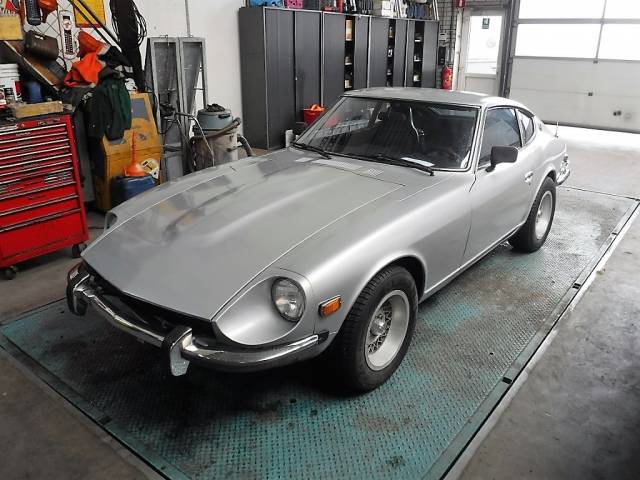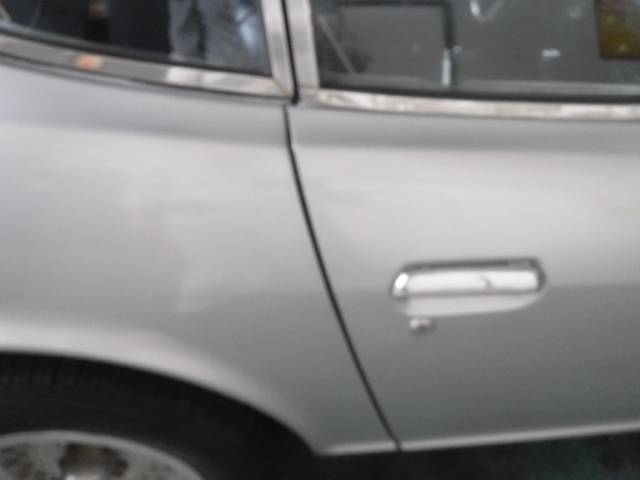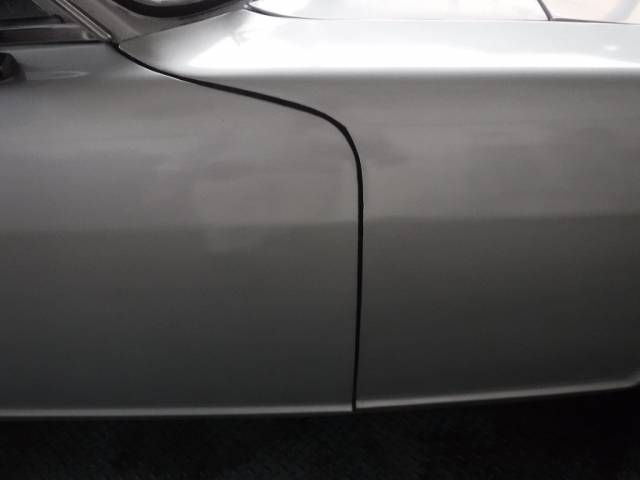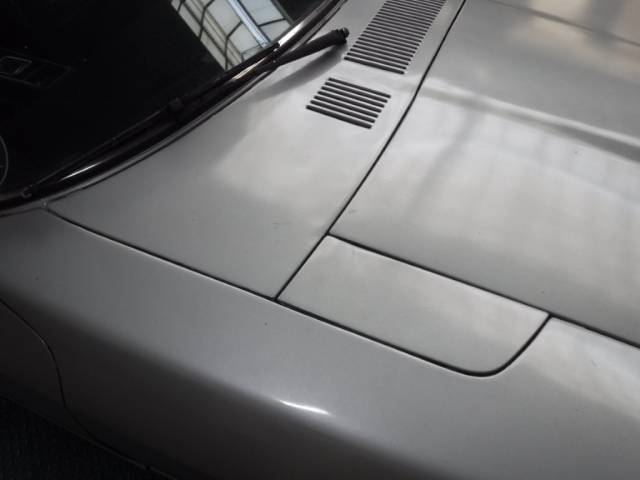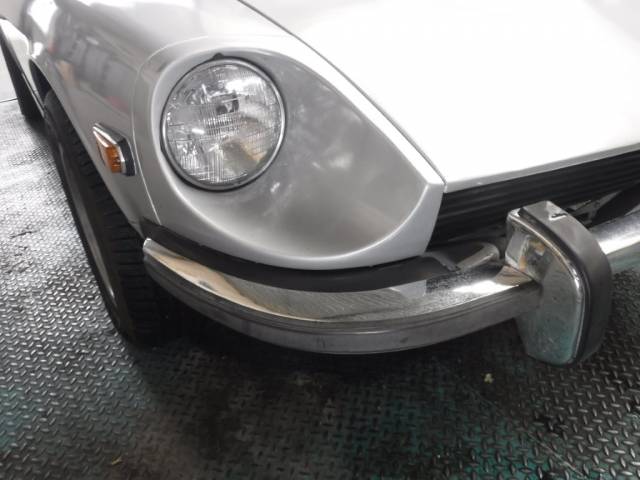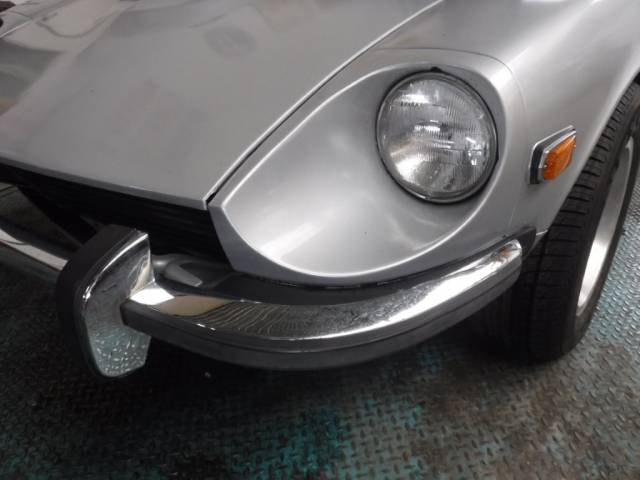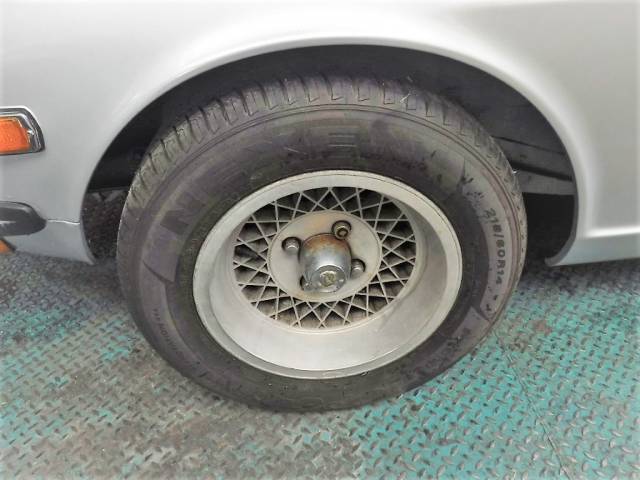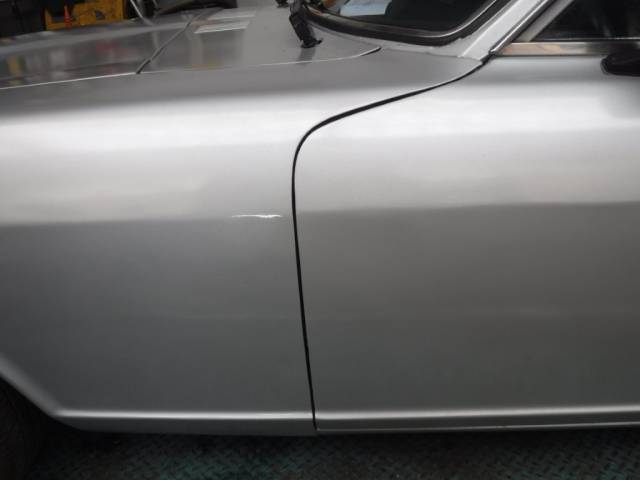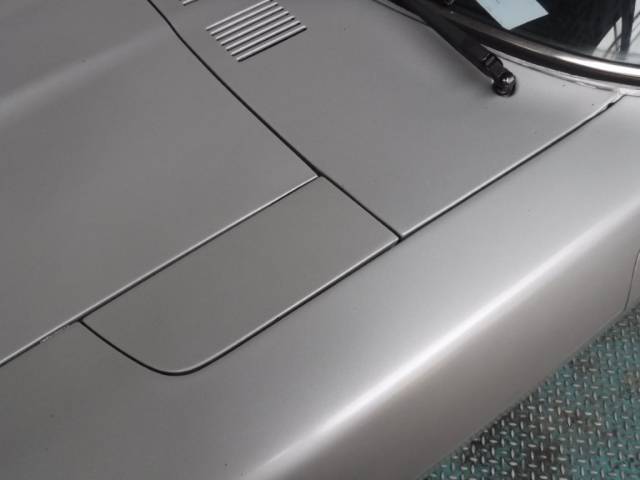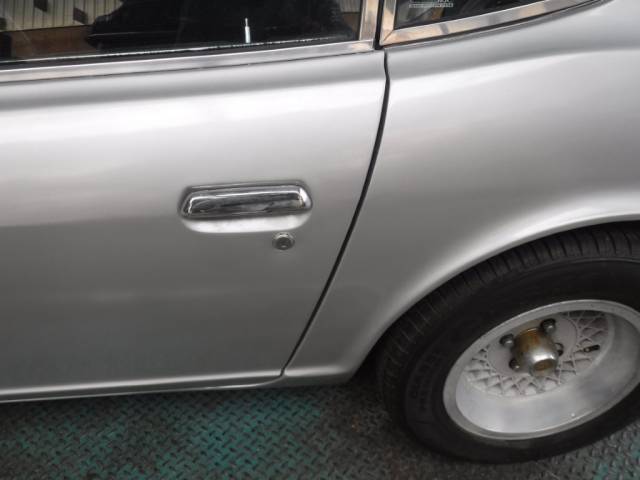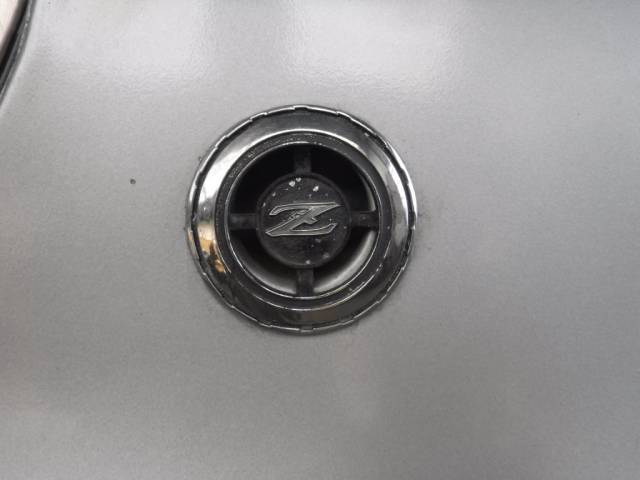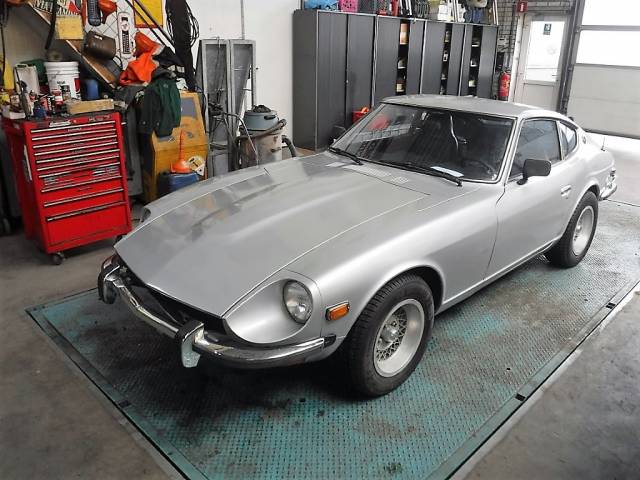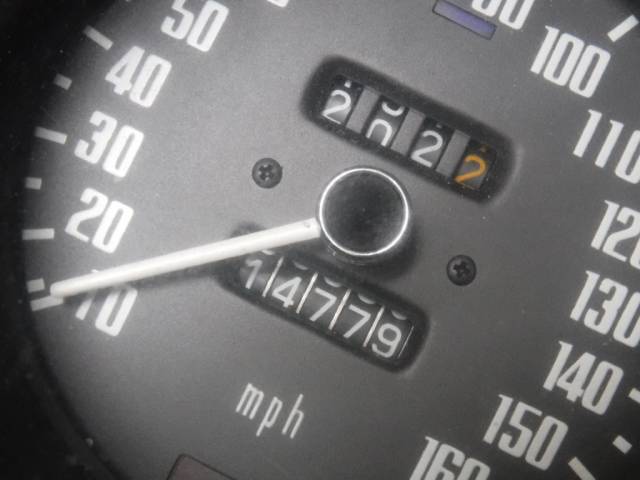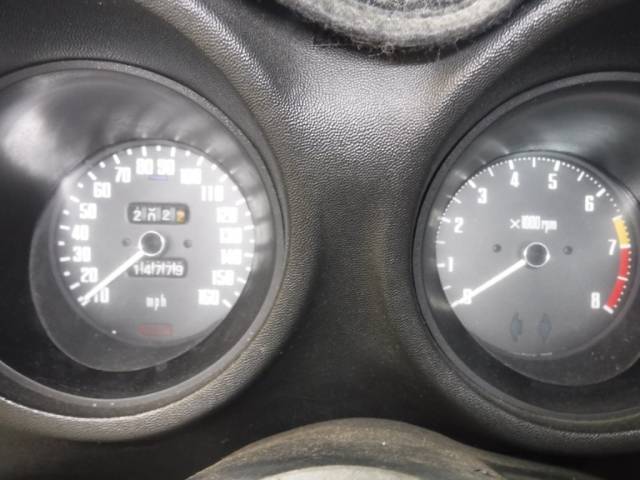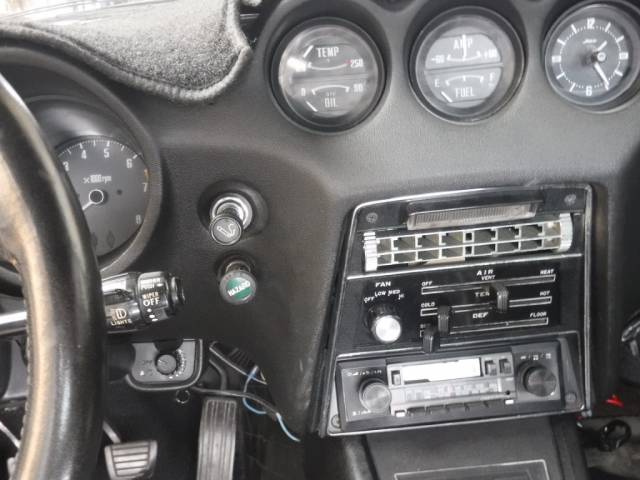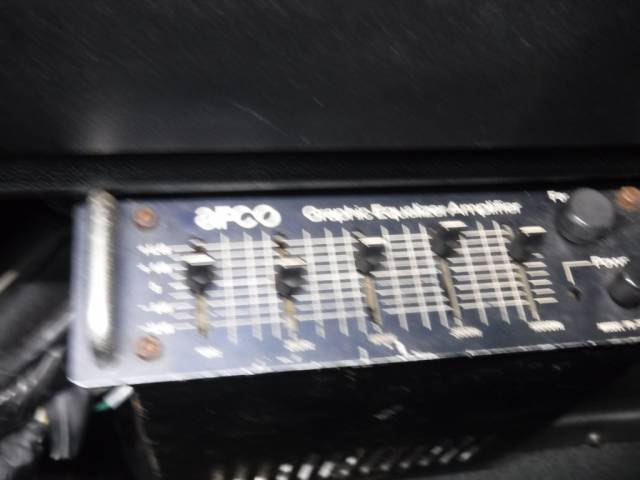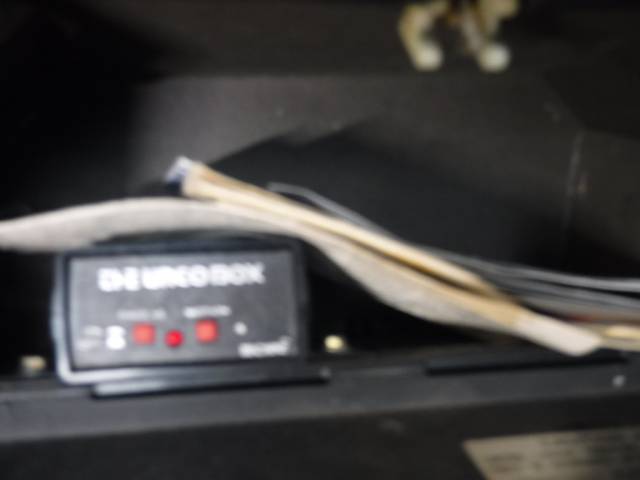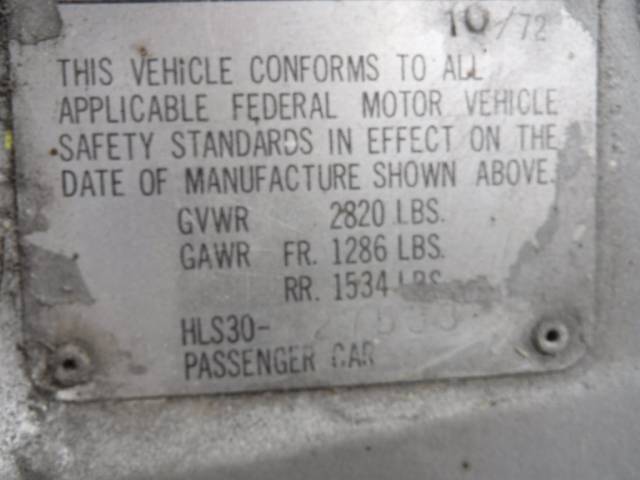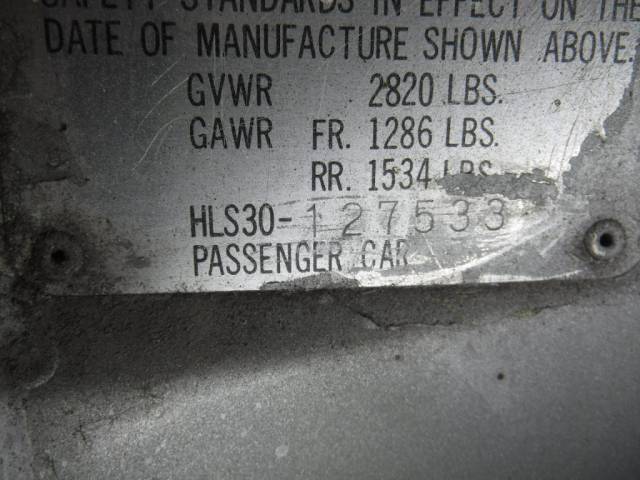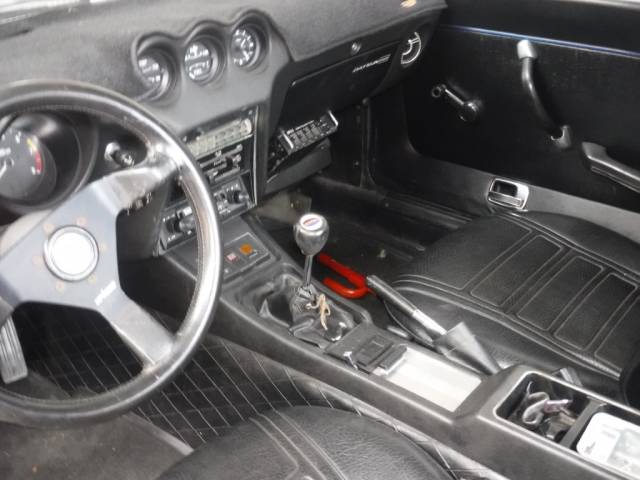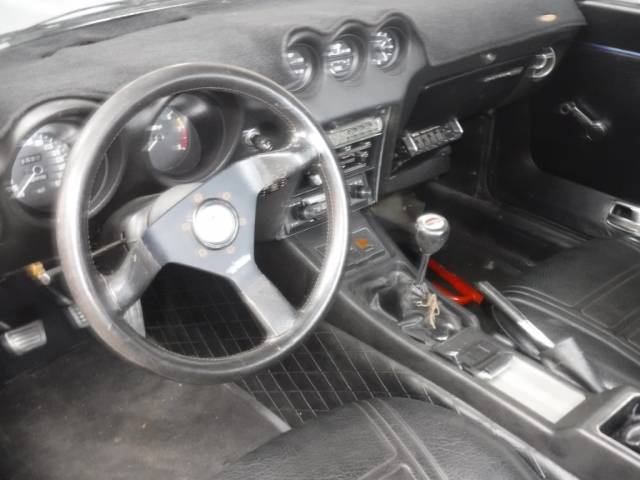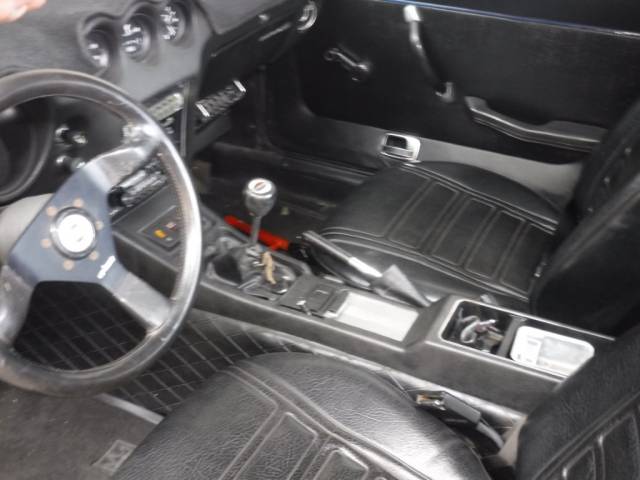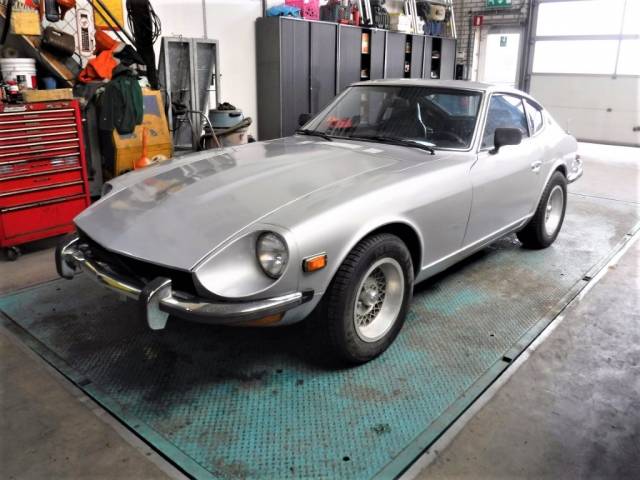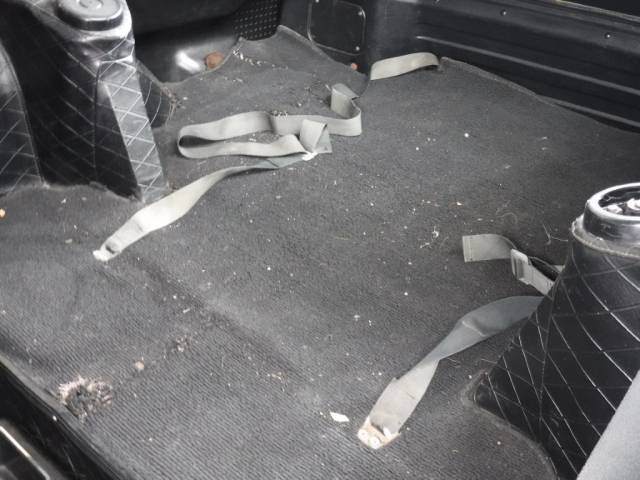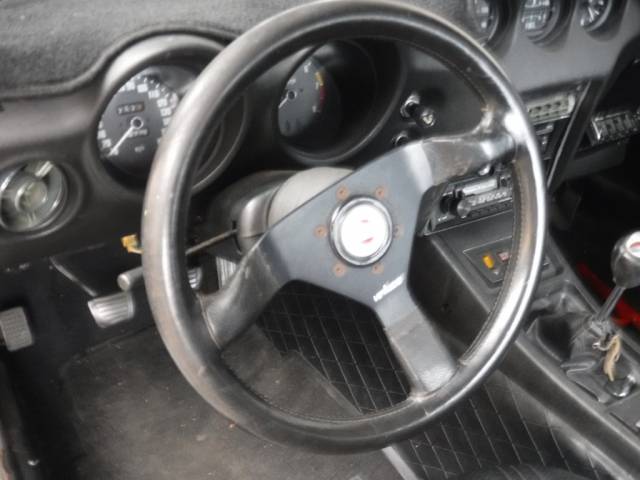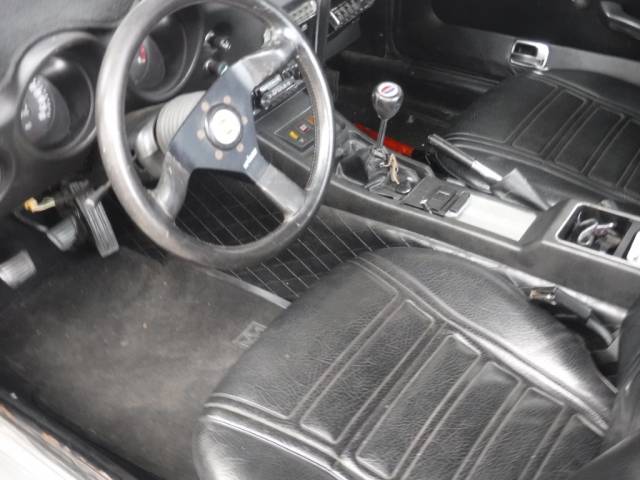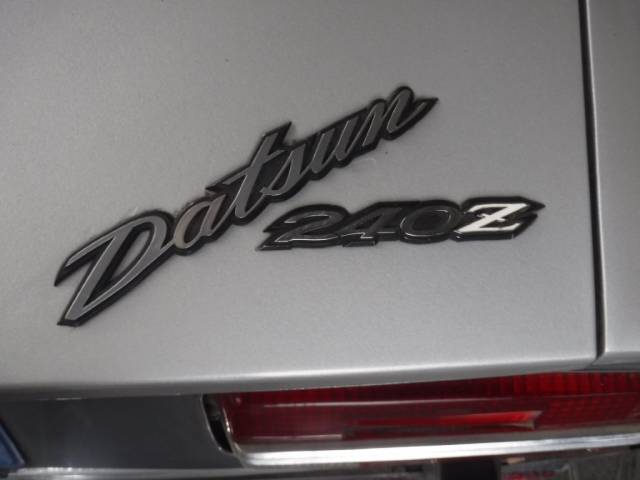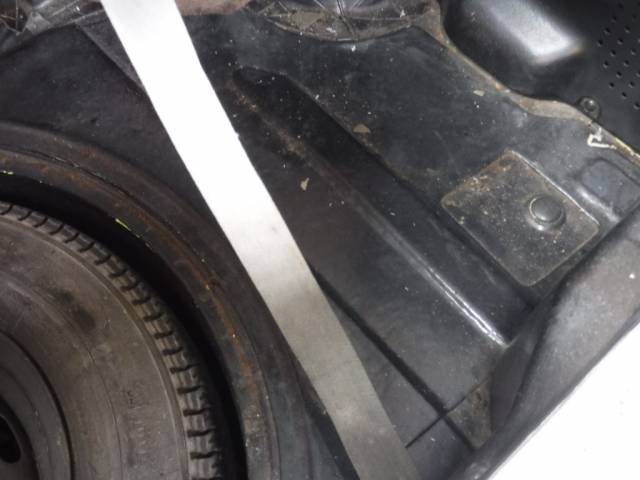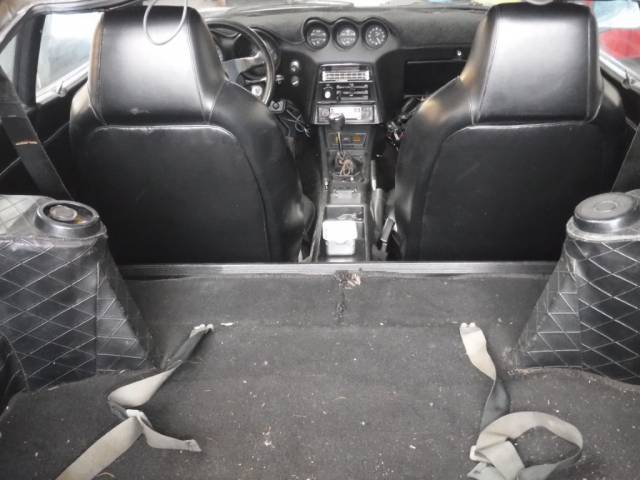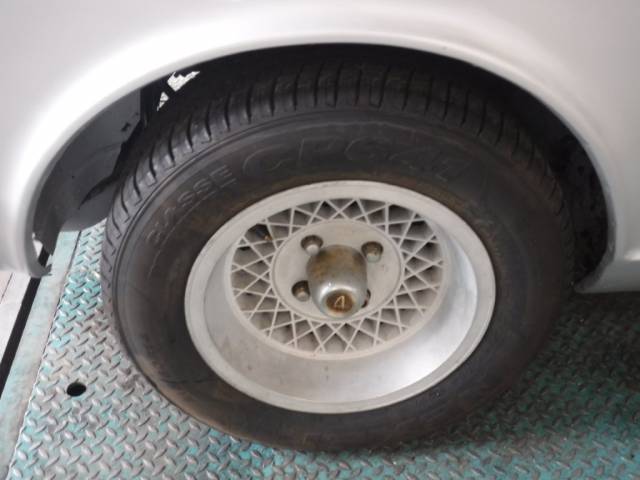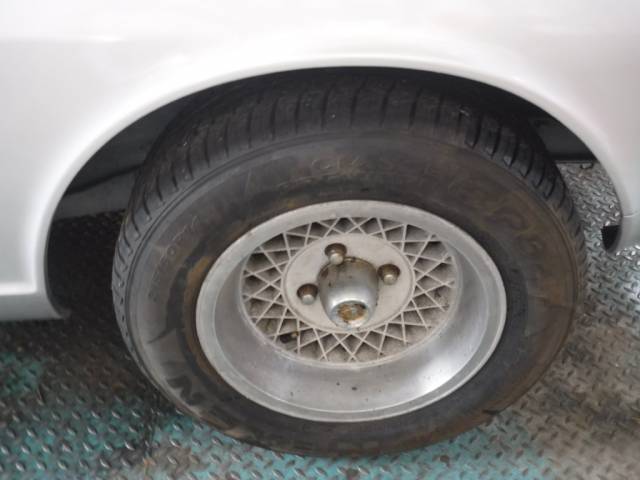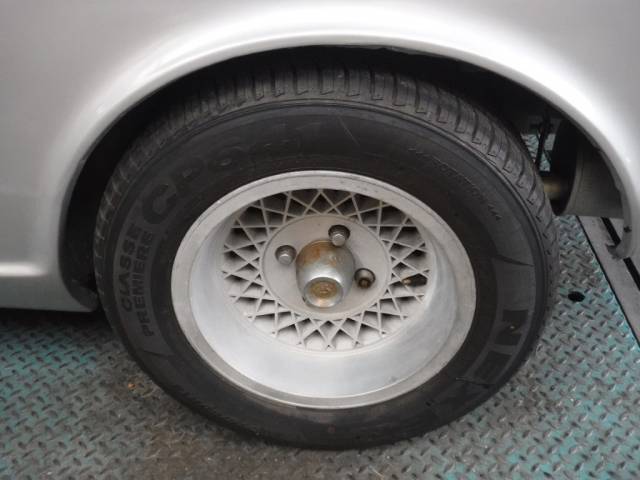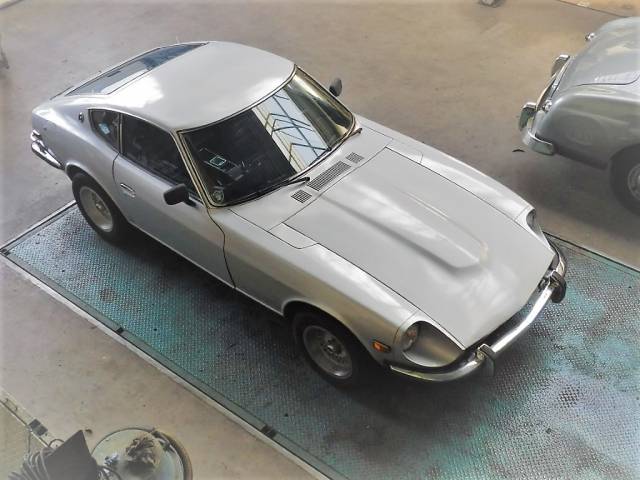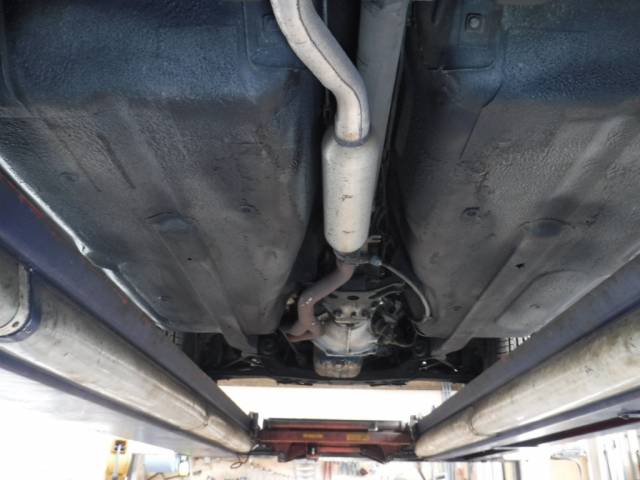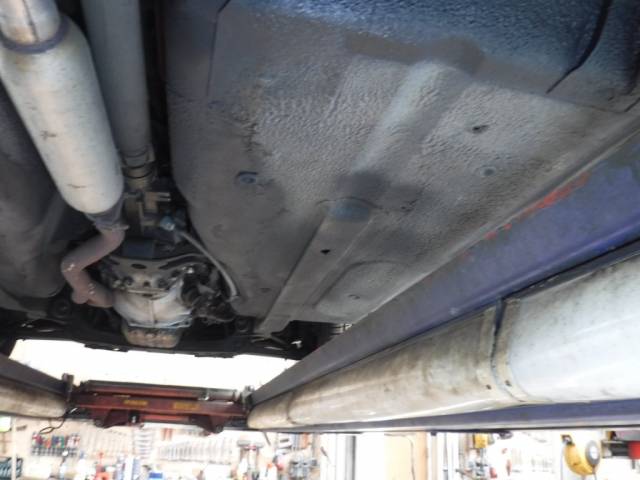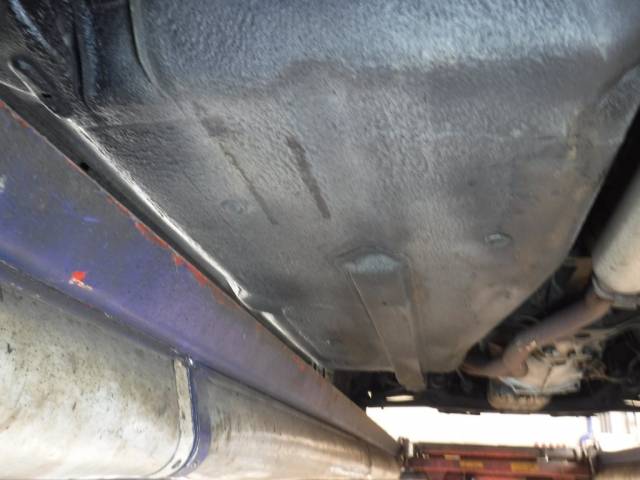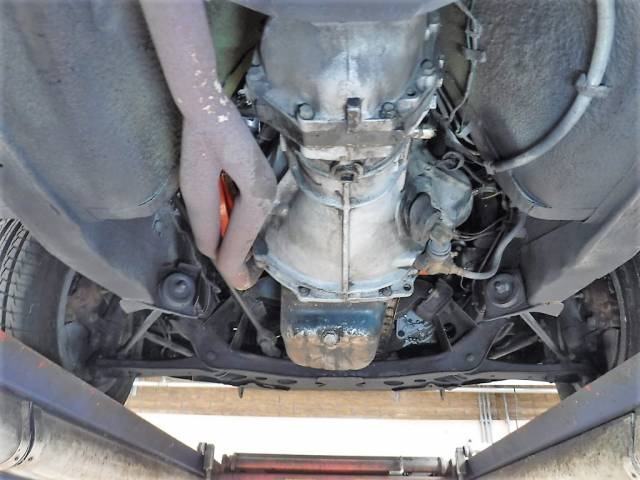 Datsun-240Z ''73 nr. 7533
Dealer

away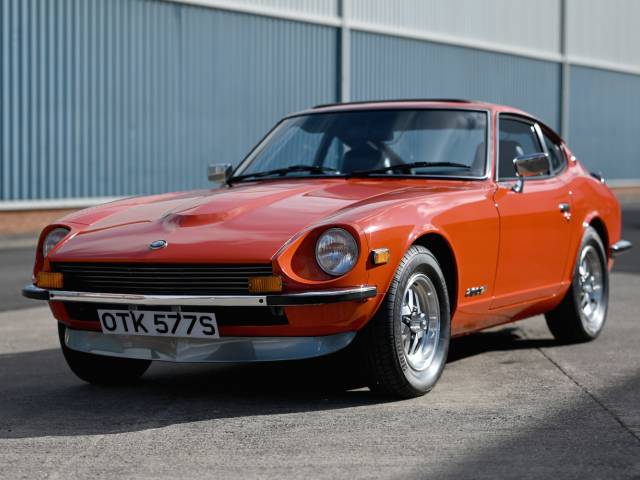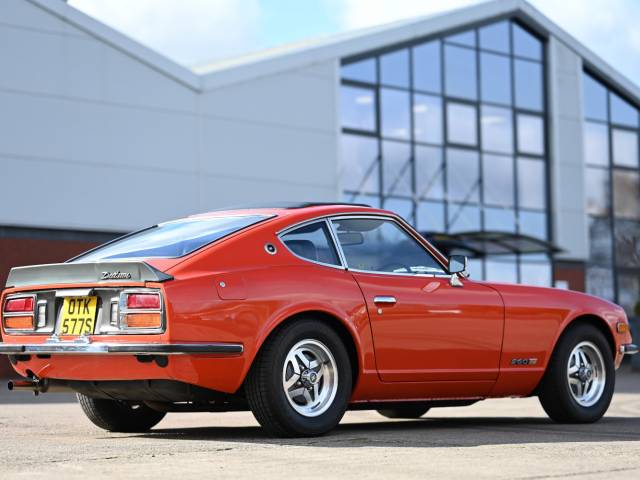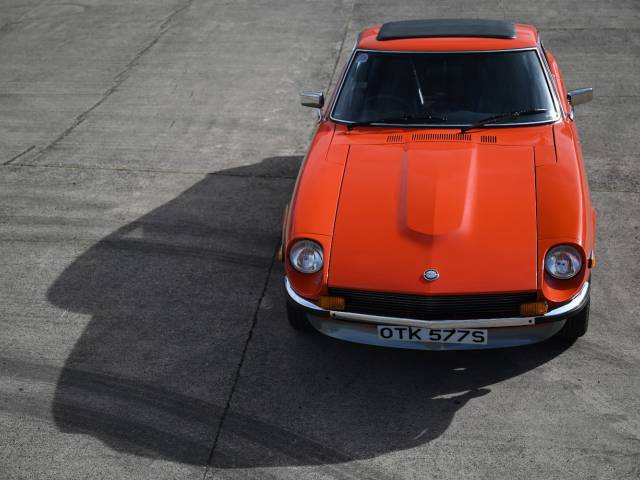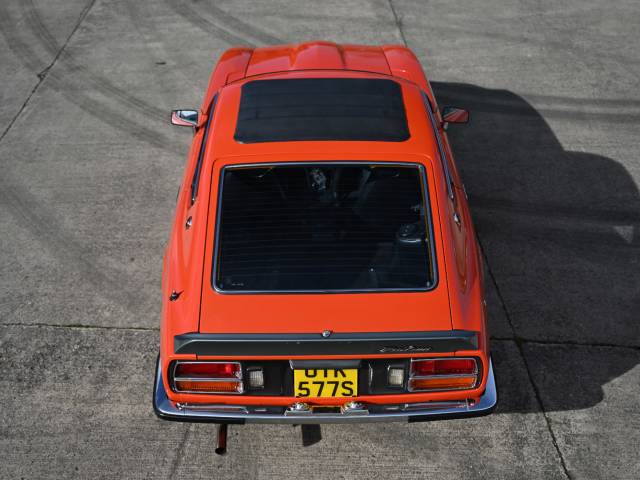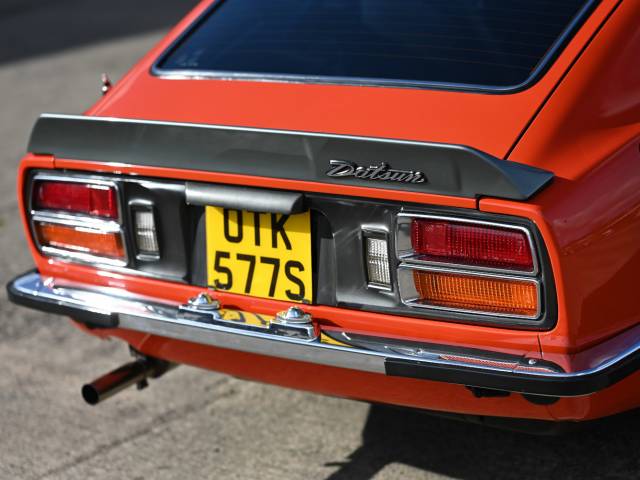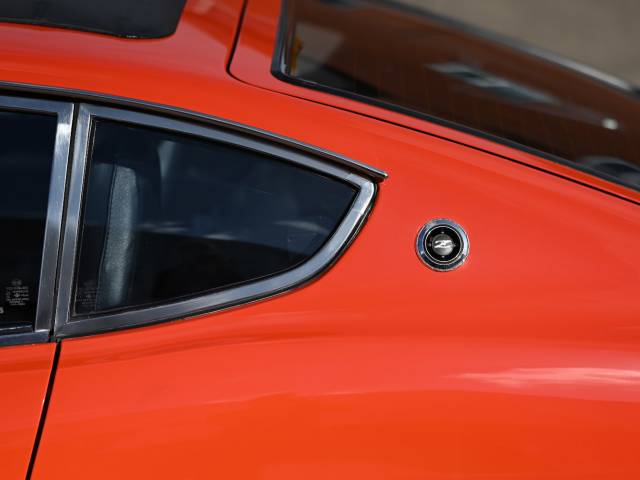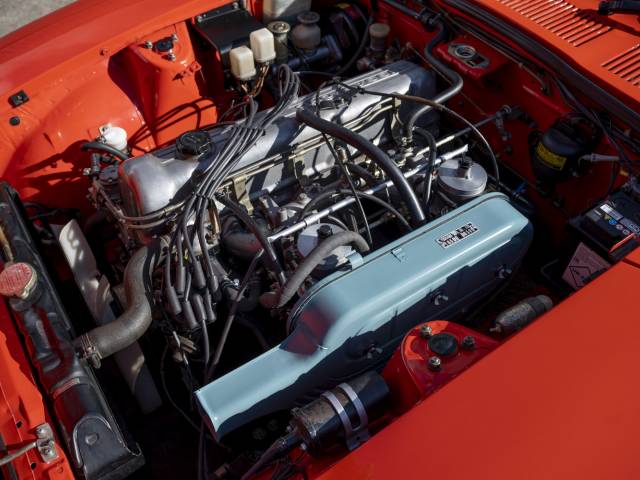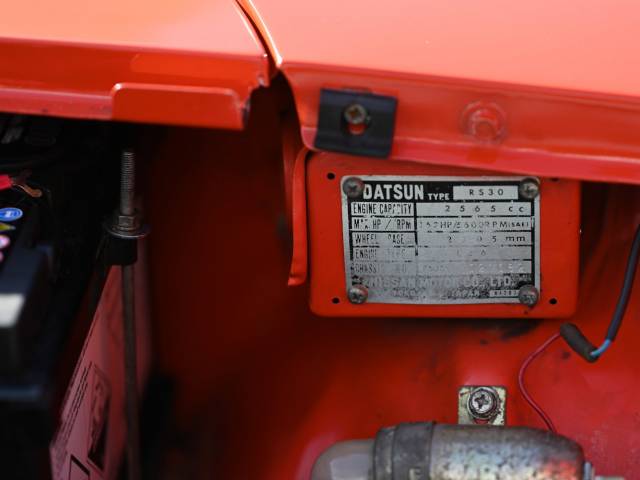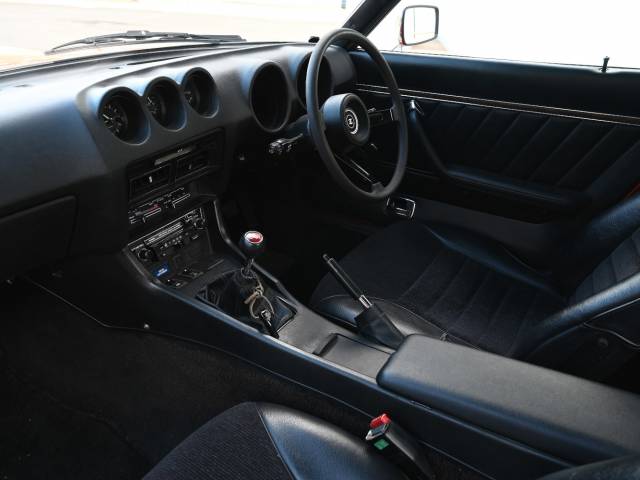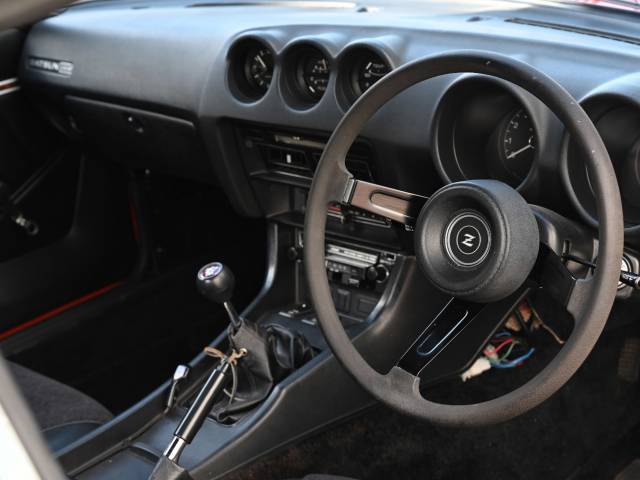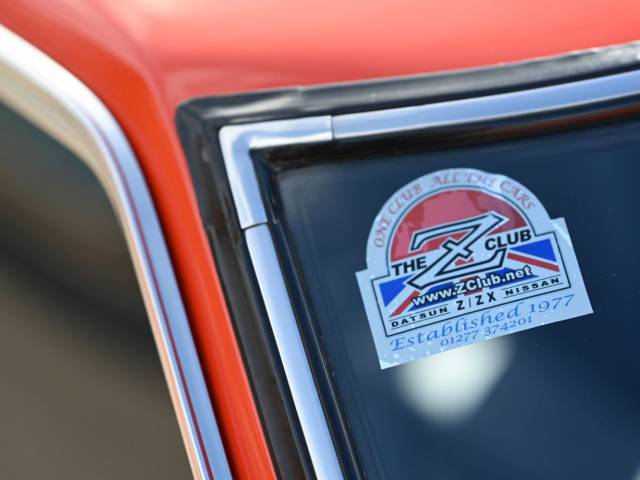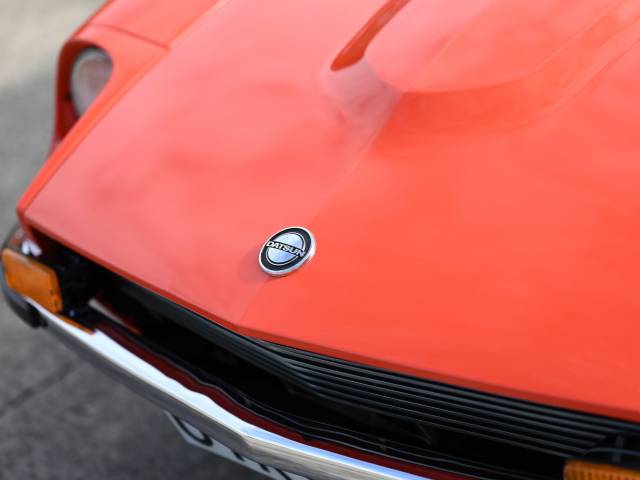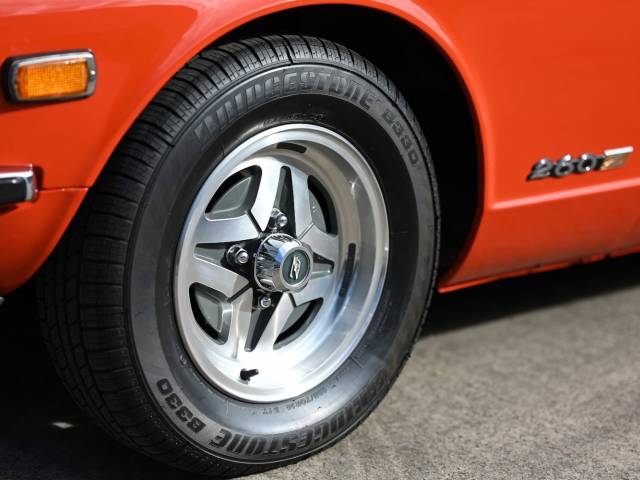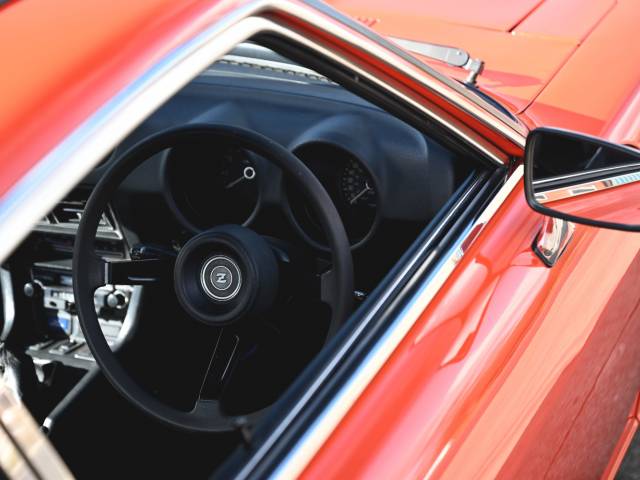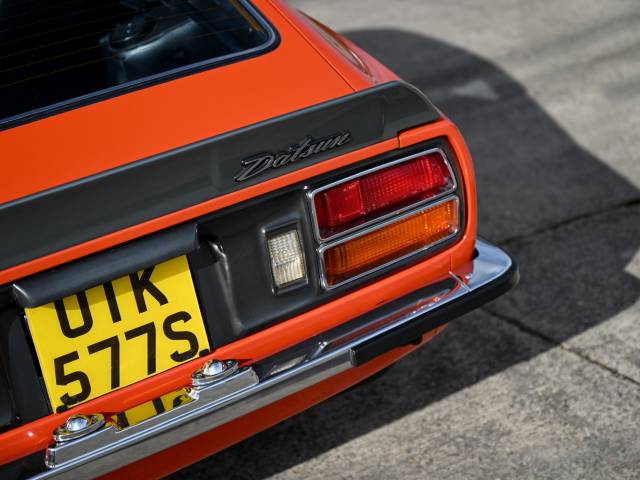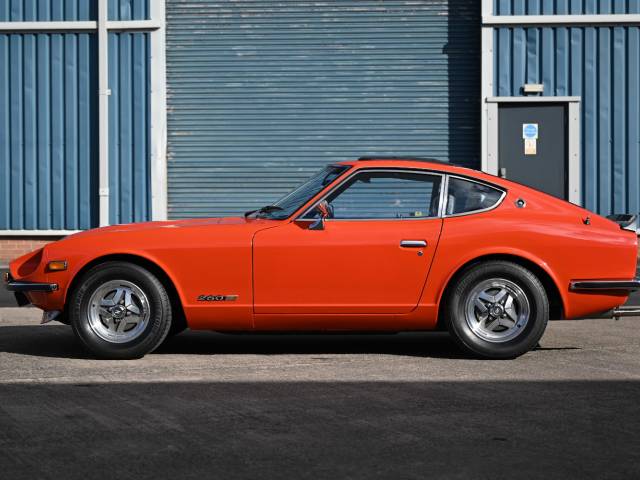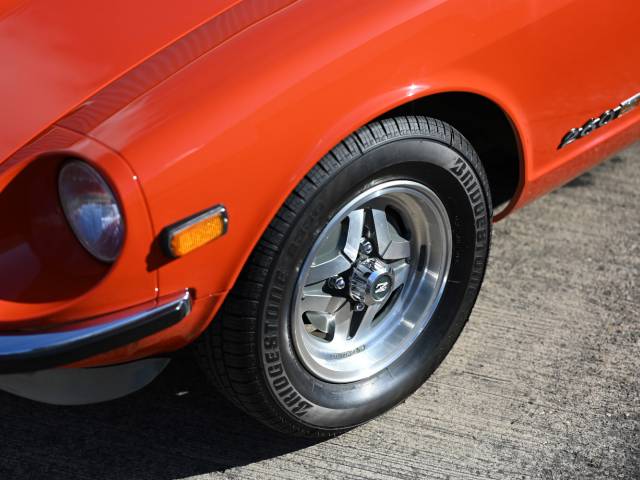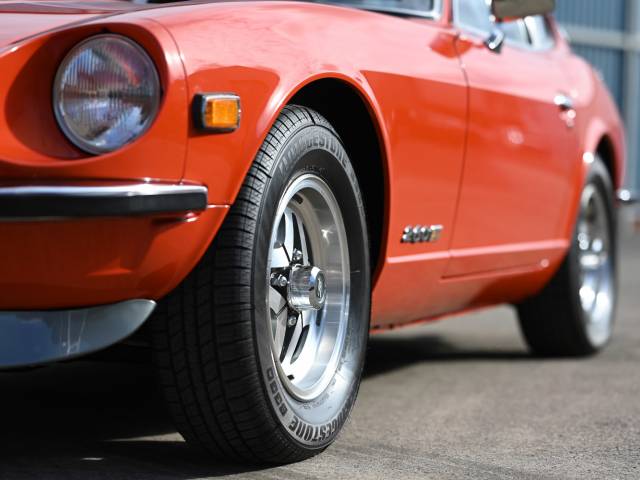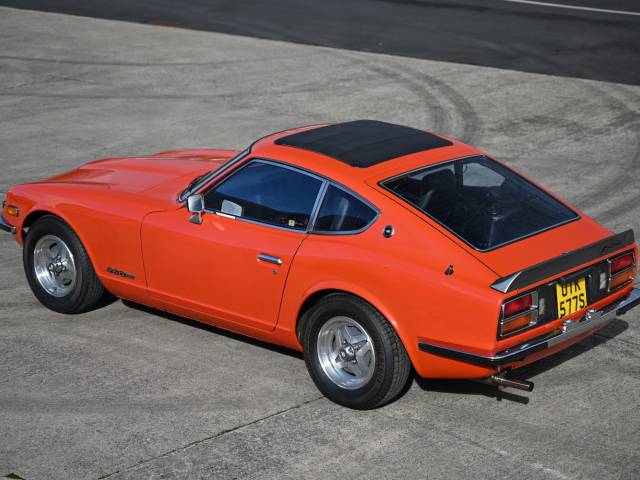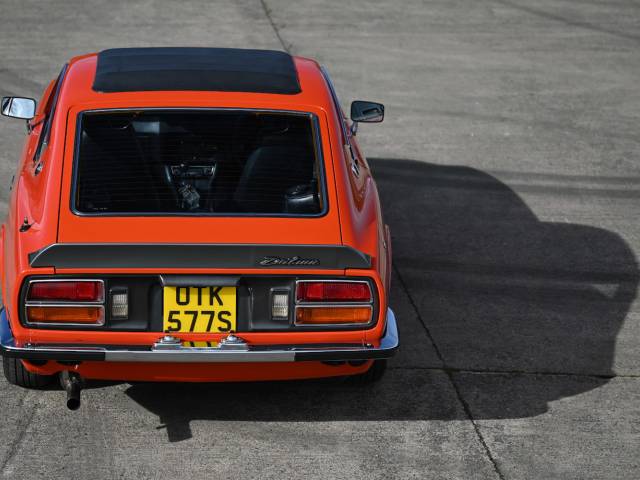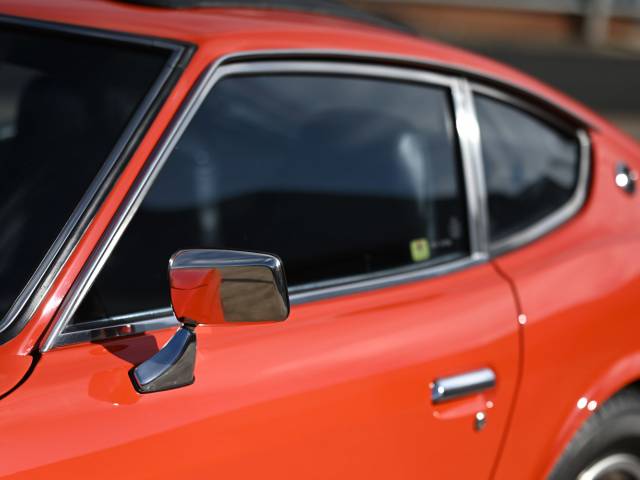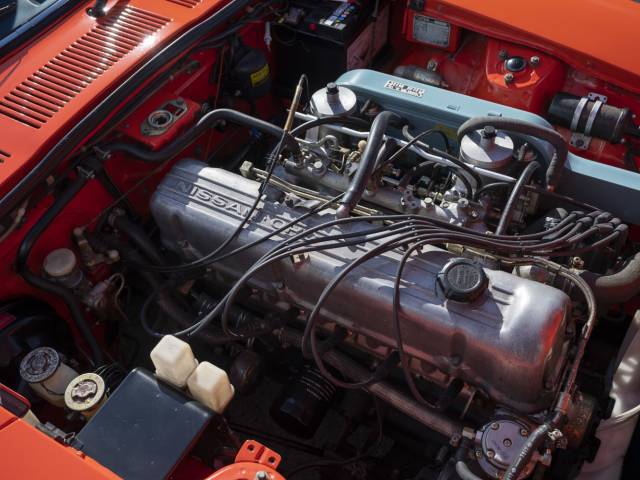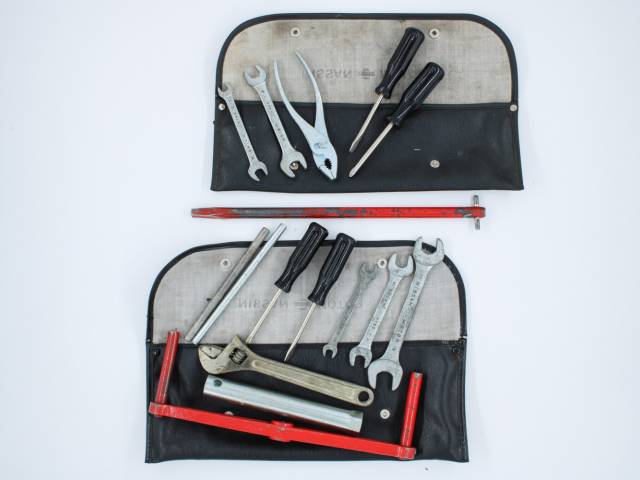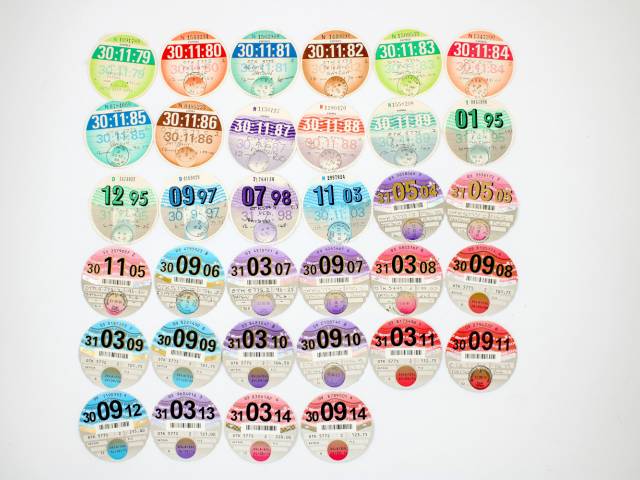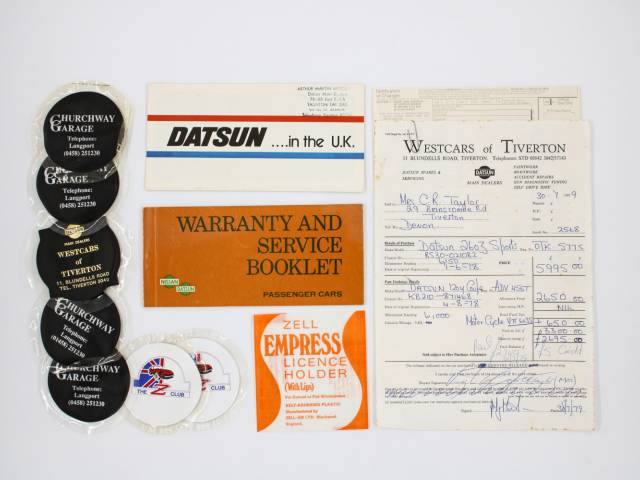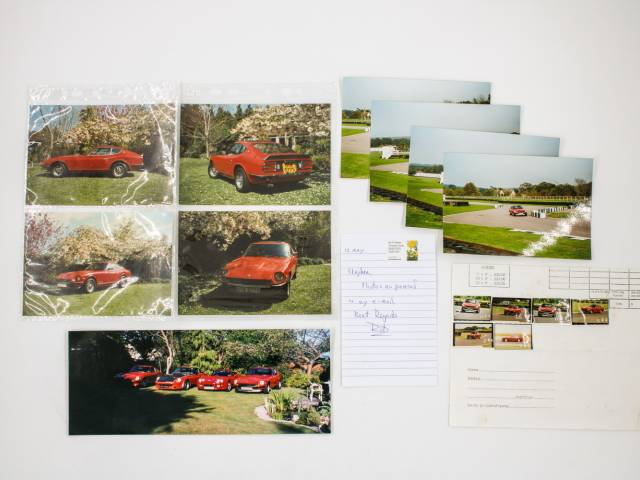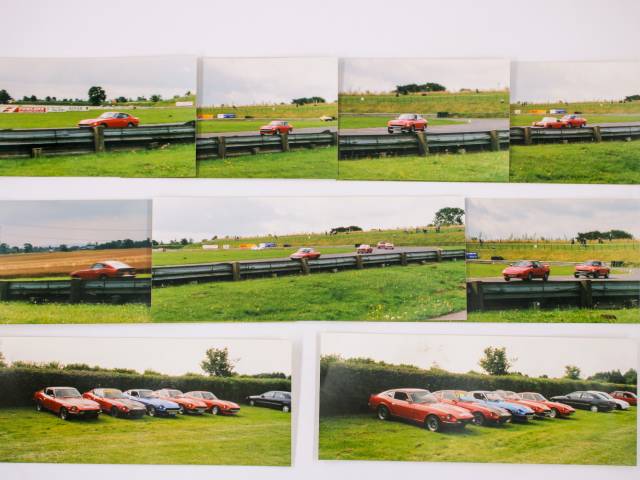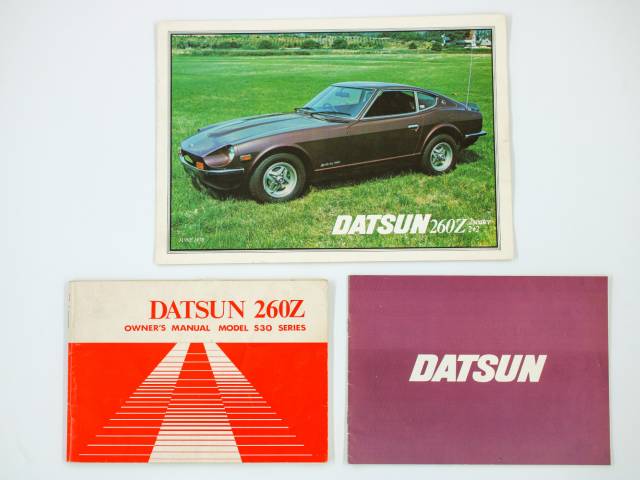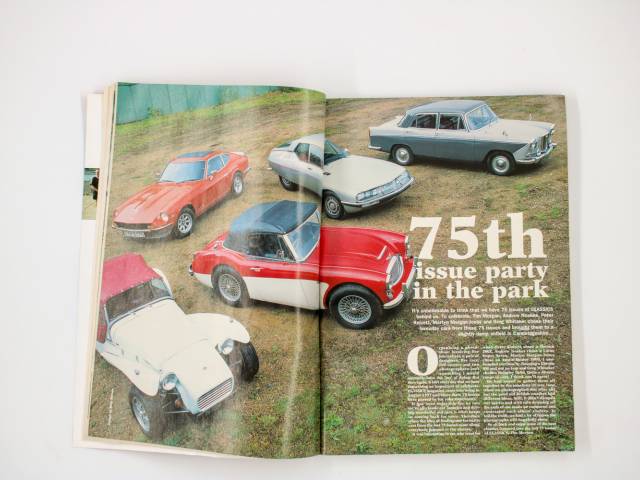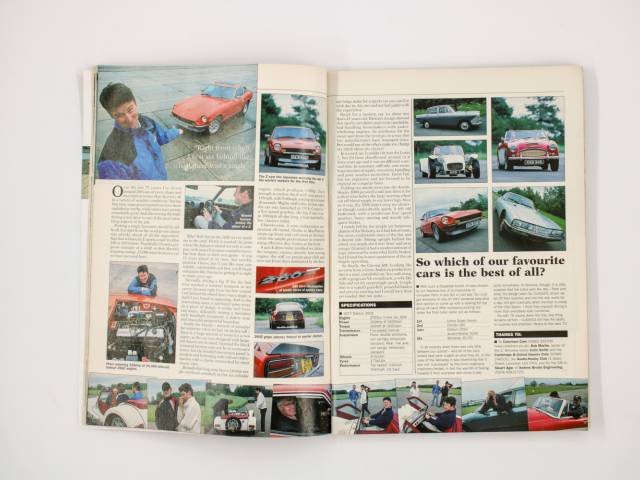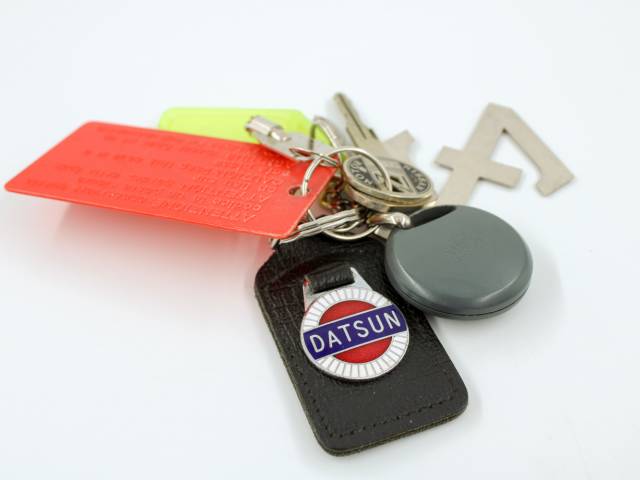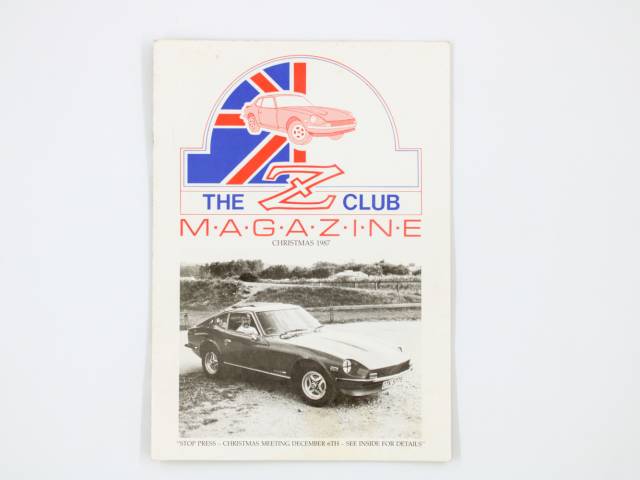 Low mileage example of an original UK RHD 1978 Datsun 260Z
Dealer

away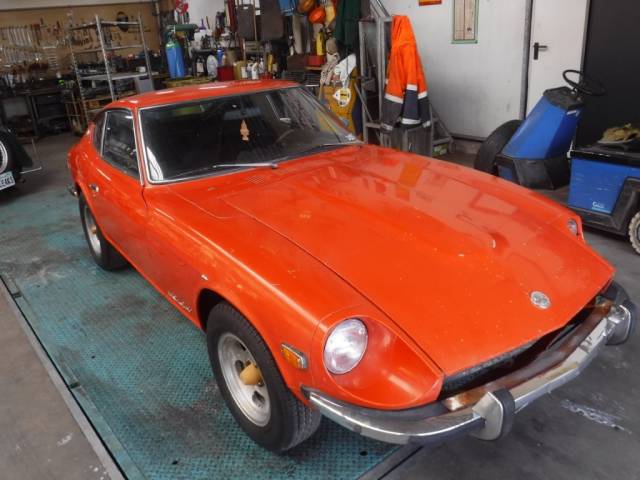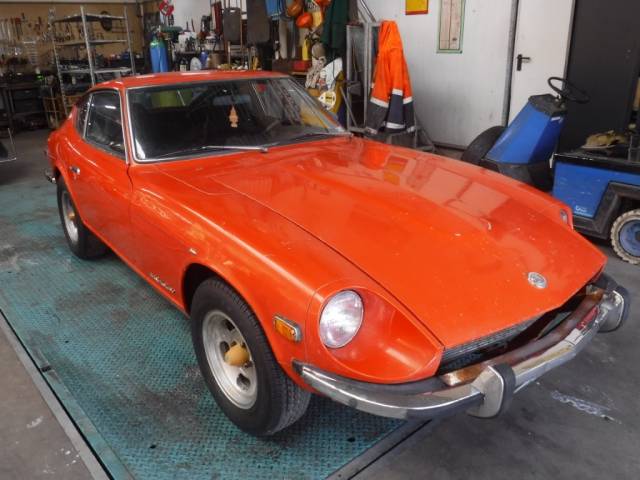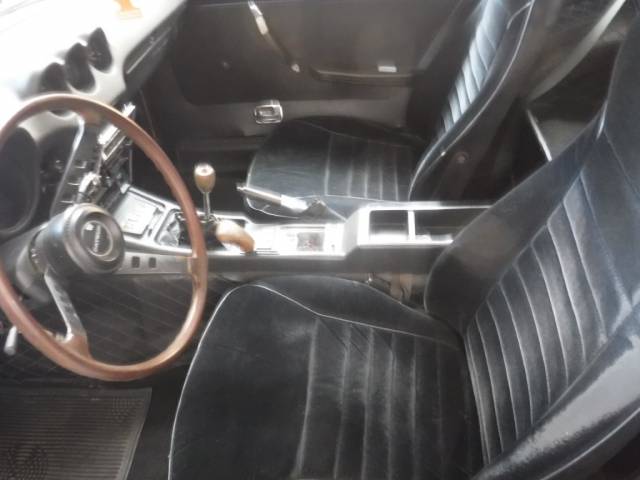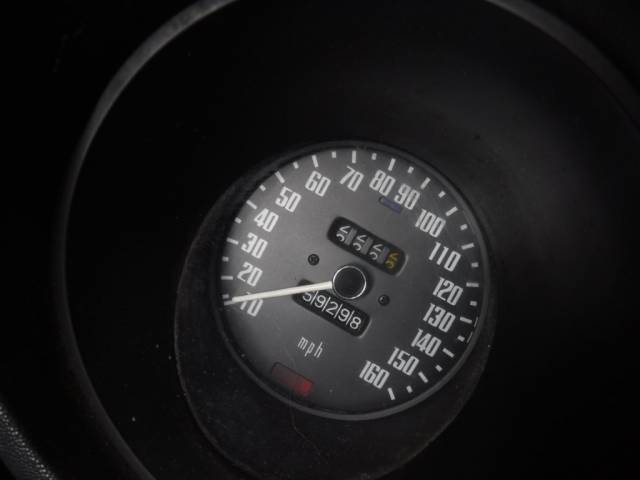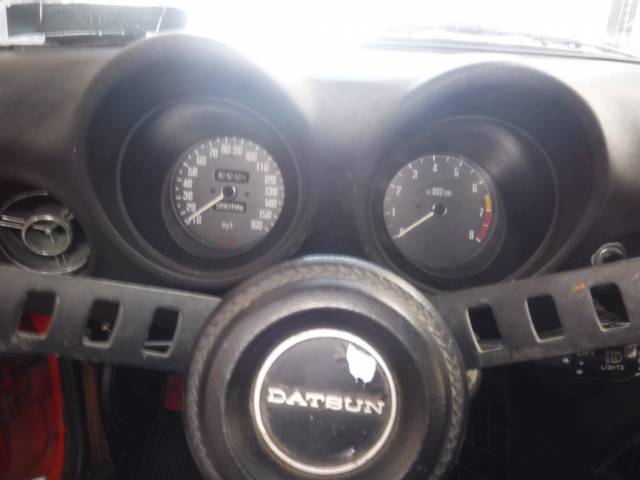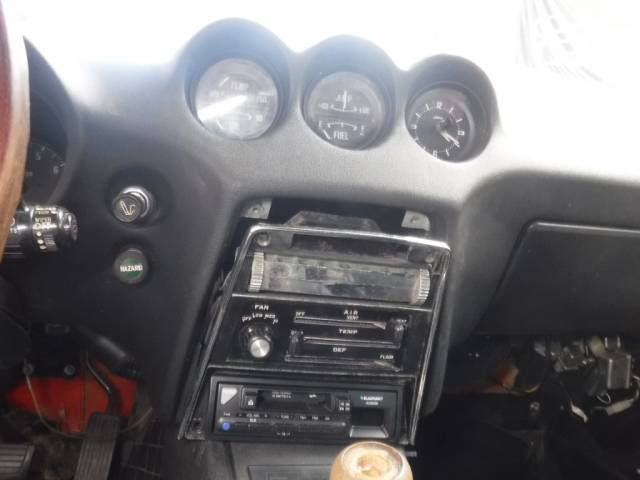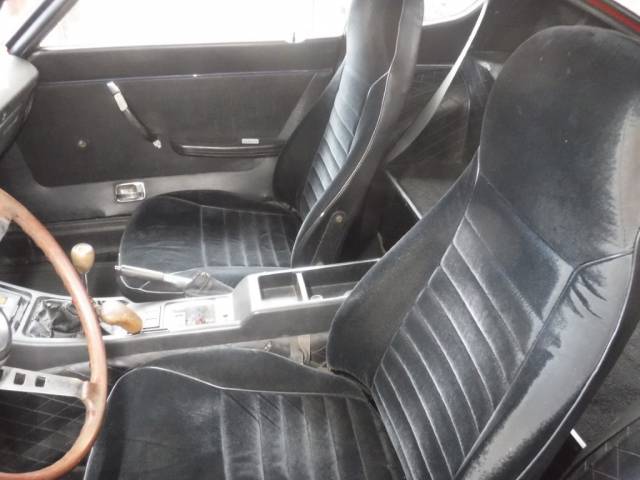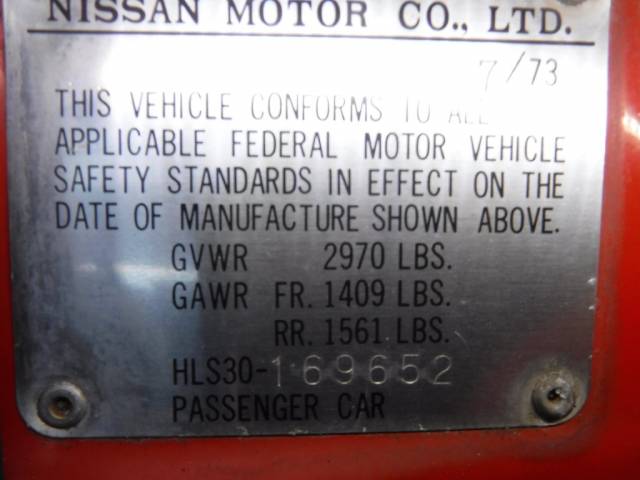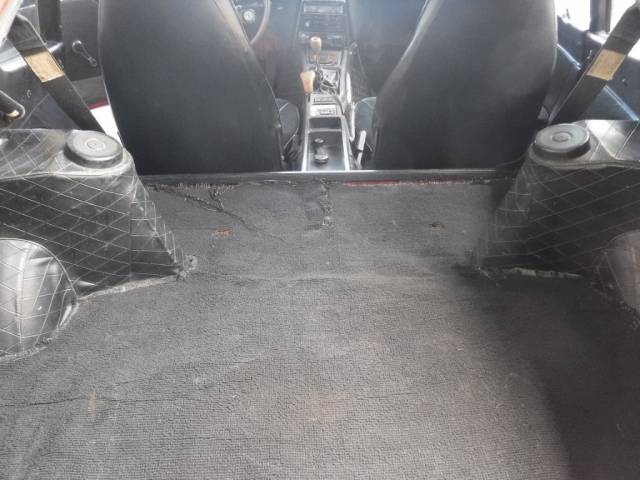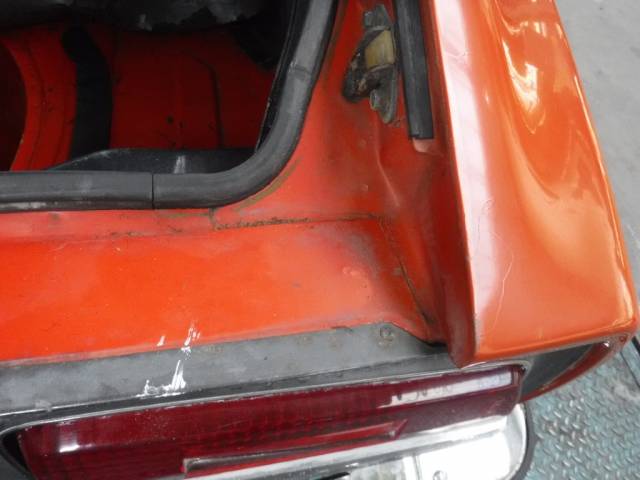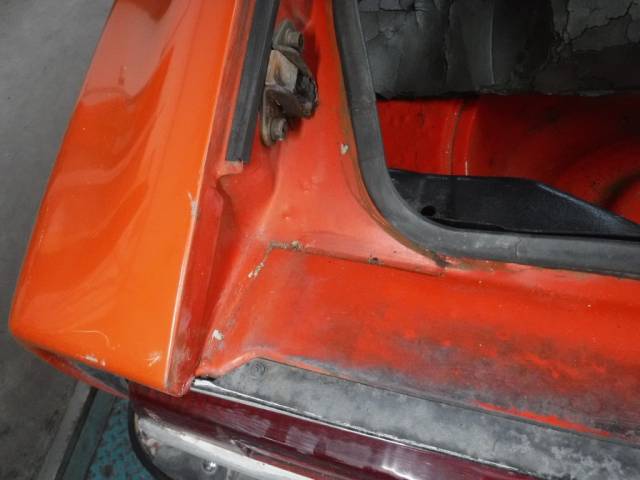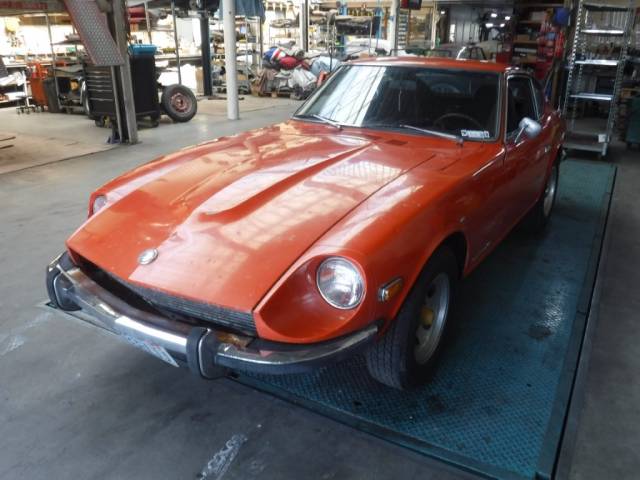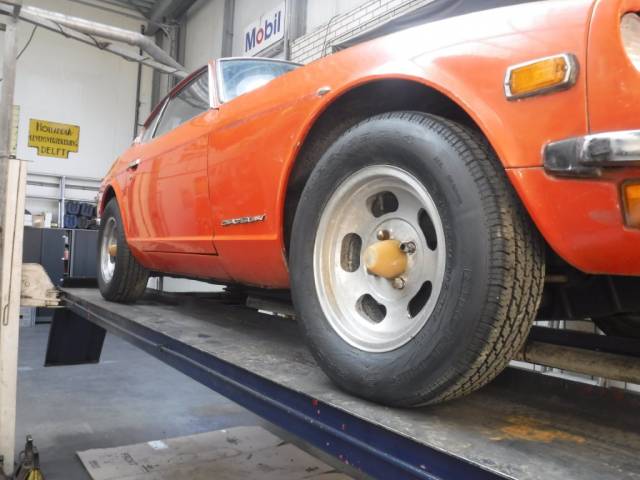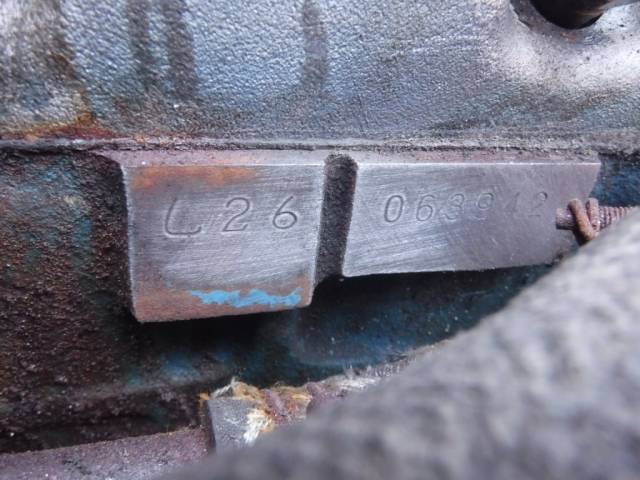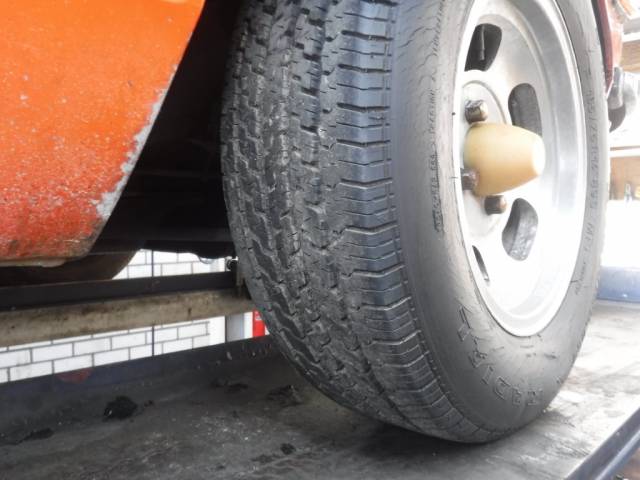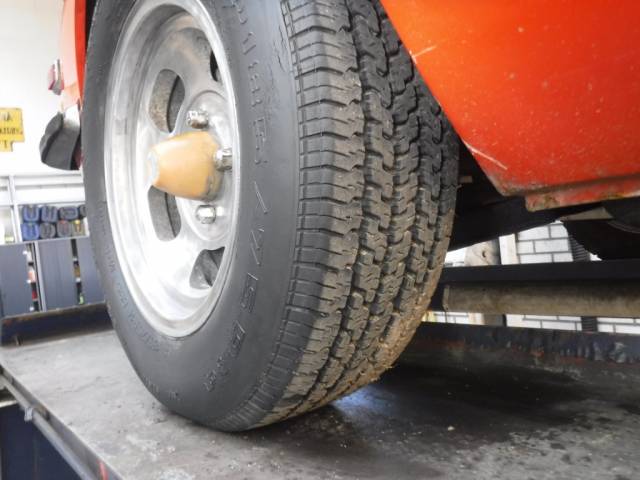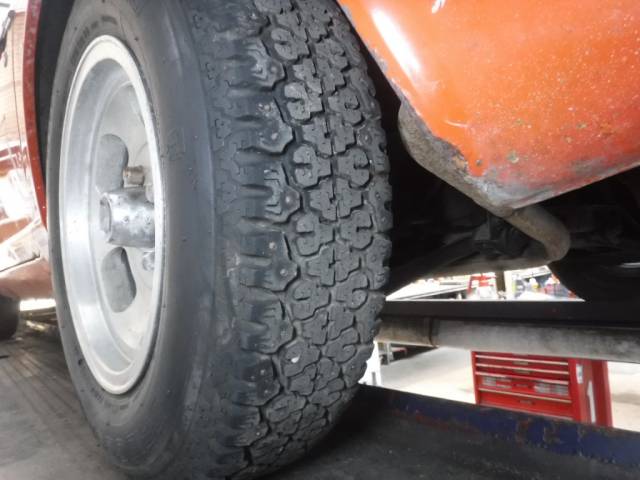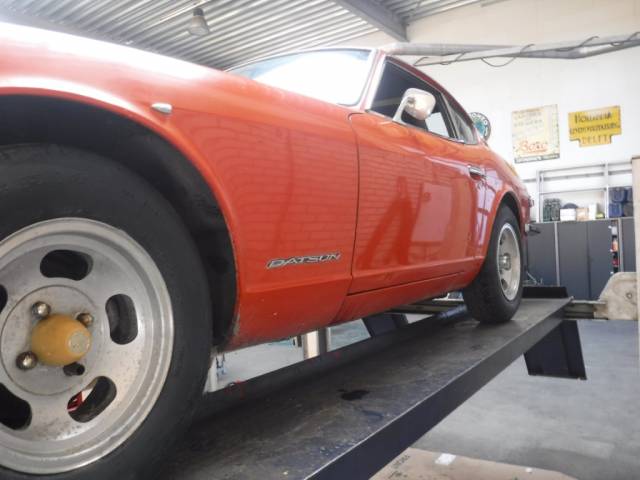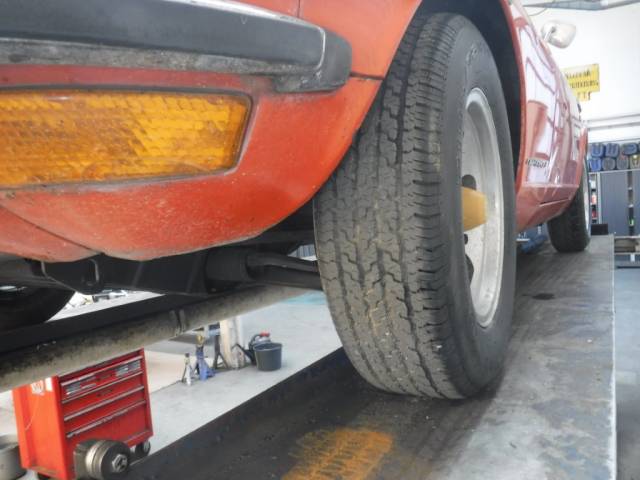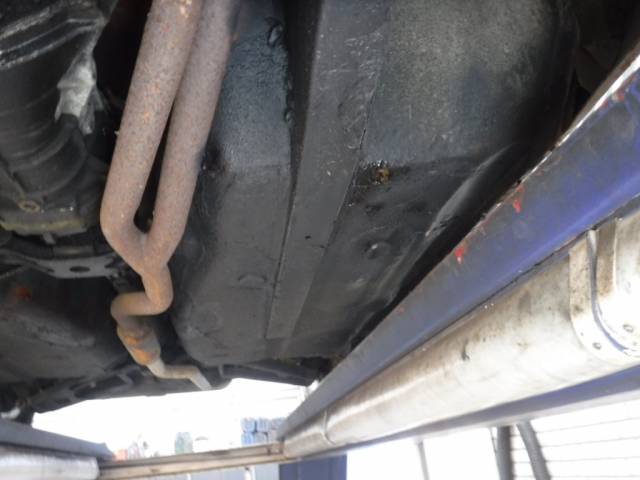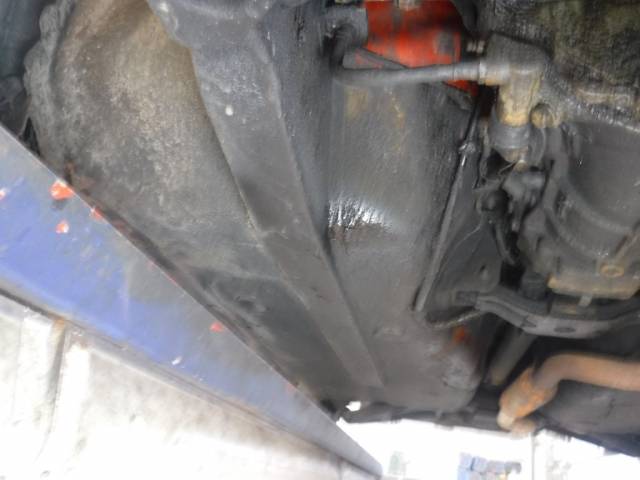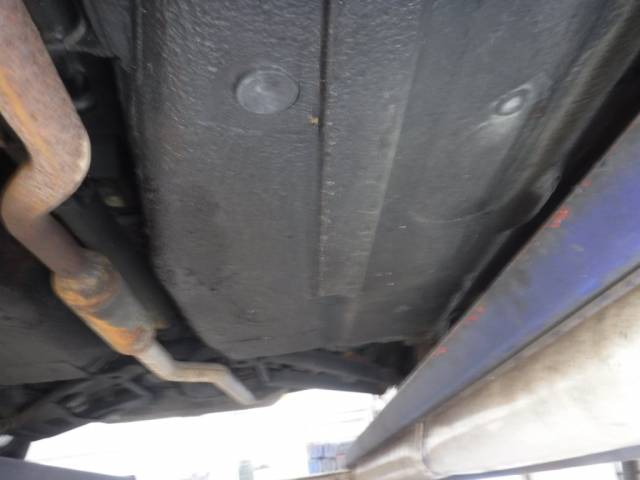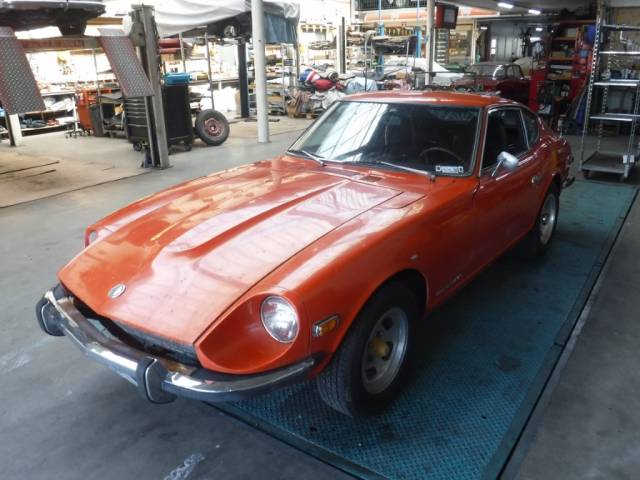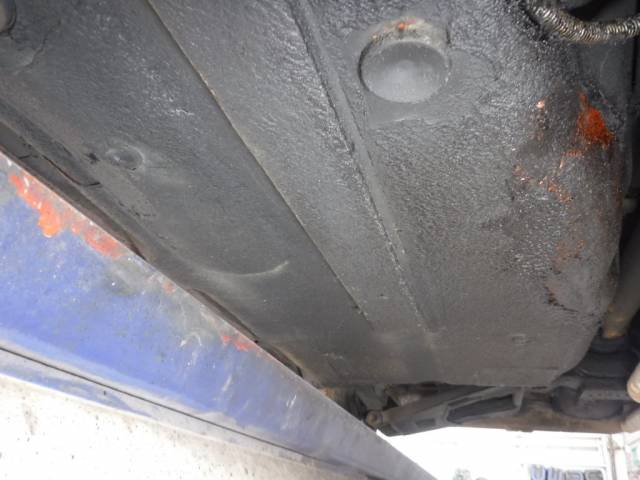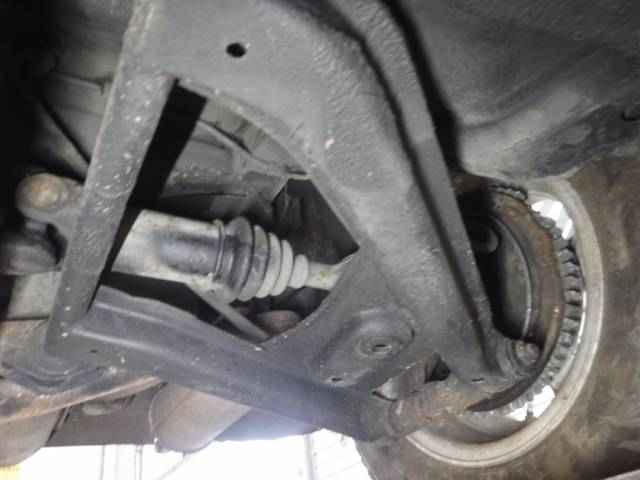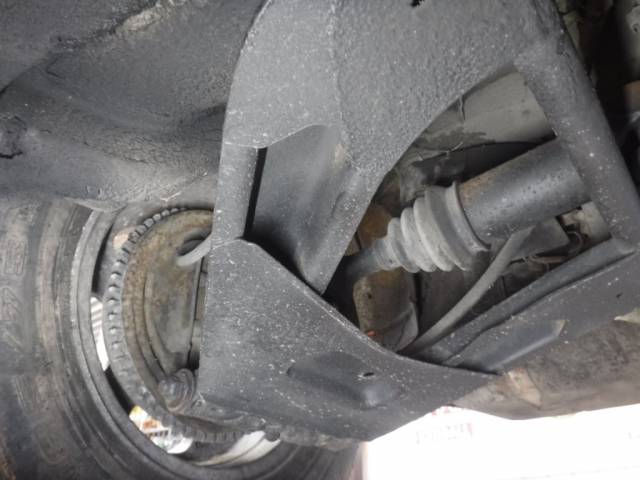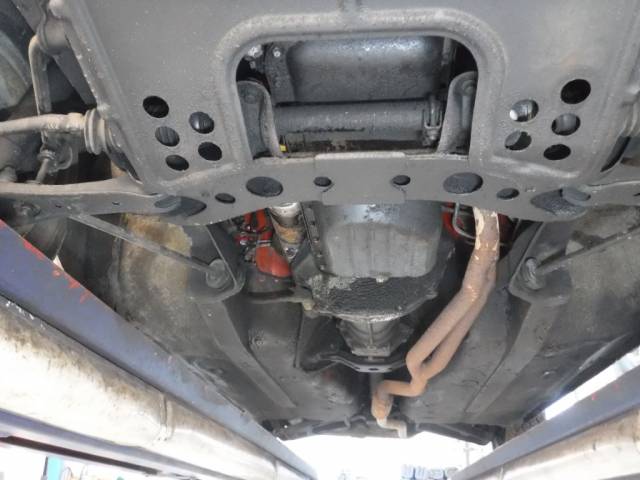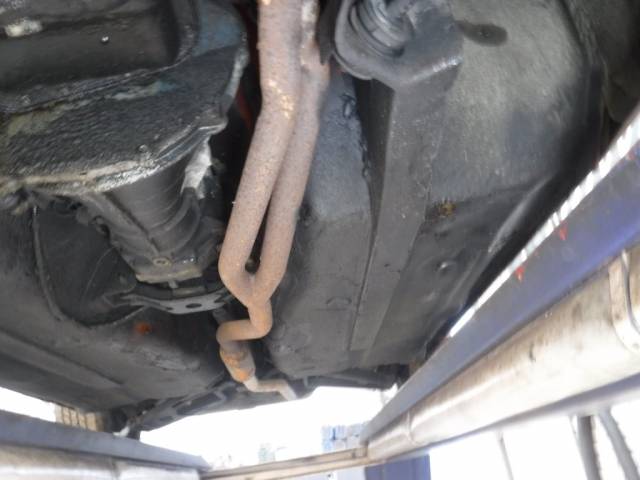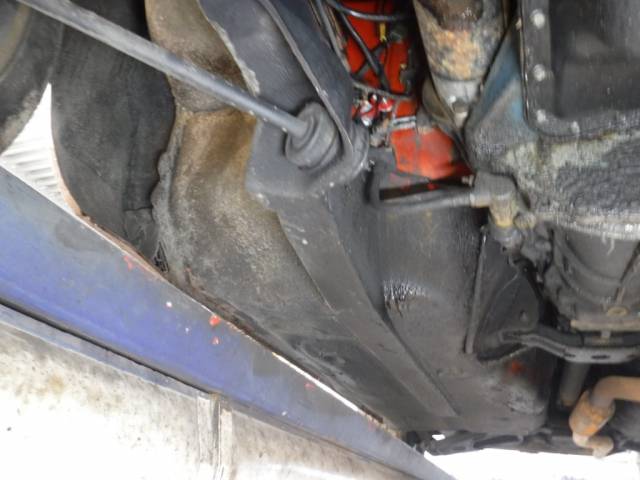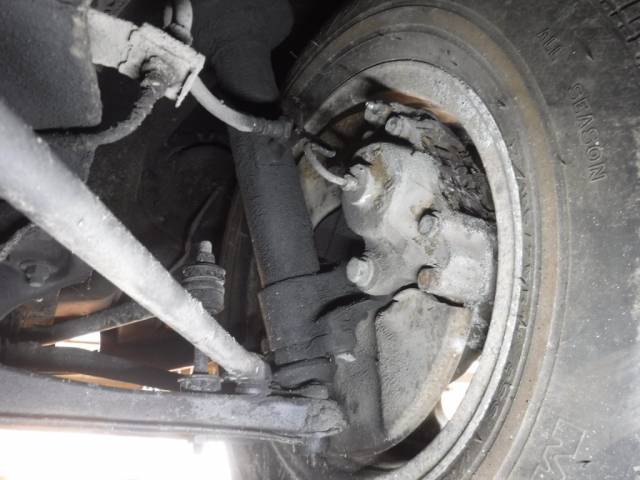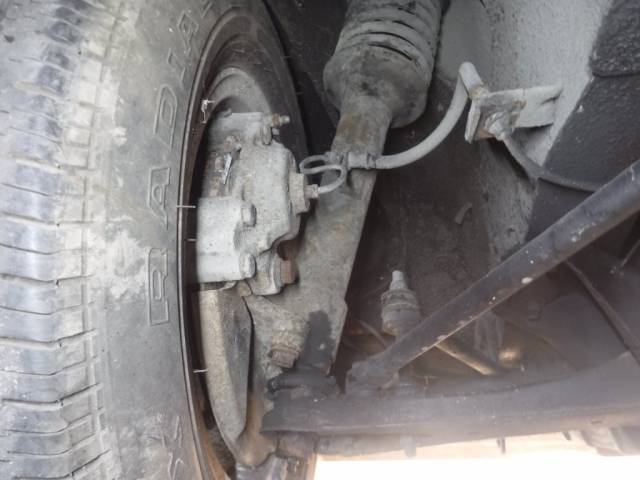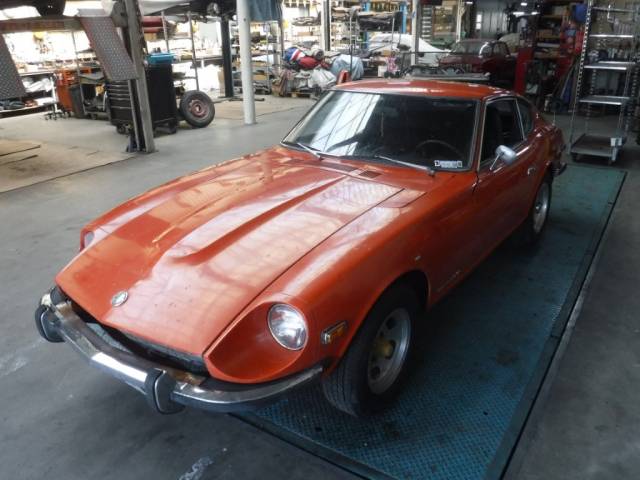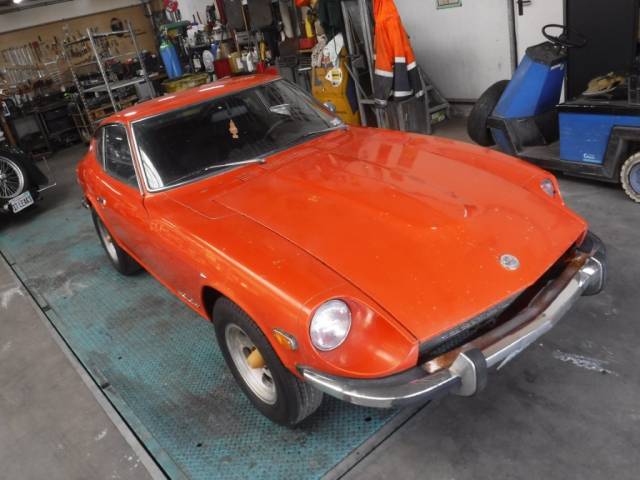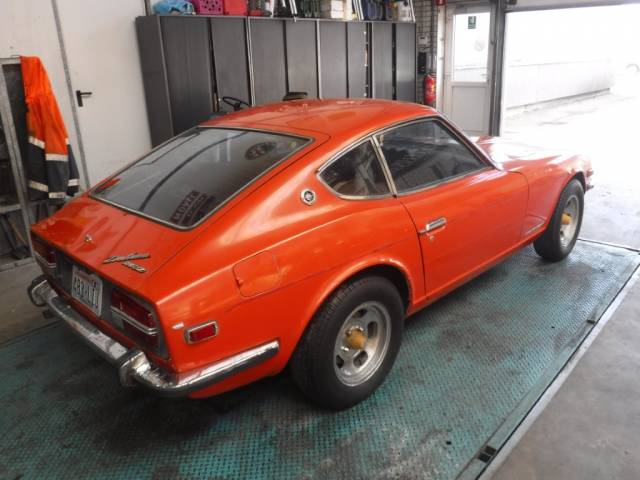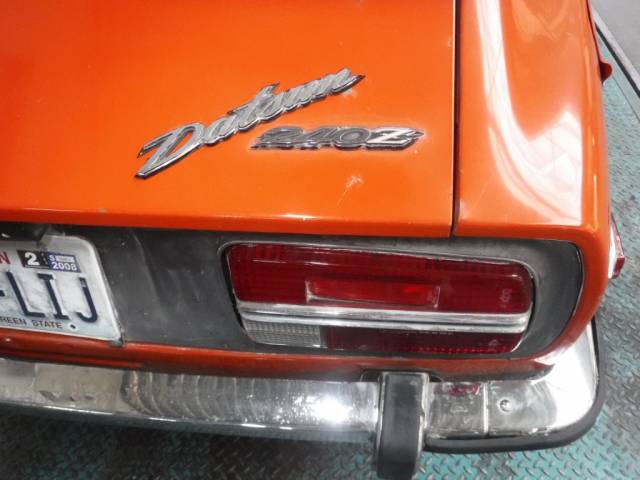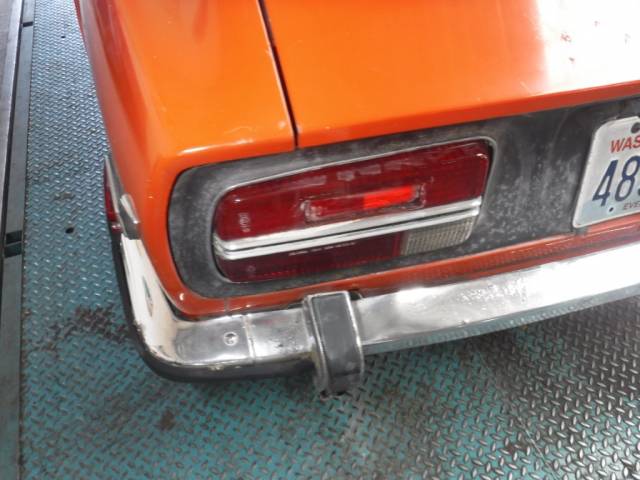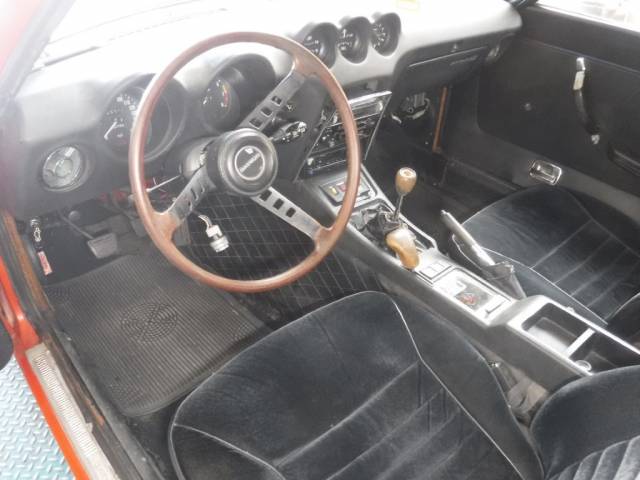 Datsun-240Z nr.9652
Dealer

away
Datsun
Datsun was founded in 1931 when the Dat Motorcar Company decided to name its new small car "Datson" to differentiate the new model from the firm's larger cars. This new model was designed to take advantage of a new law that allowed cars with engines up to 500 cc to be driven without a licence.
Datsun's famous cars
Between 1934 and 1986 when the Datsun brand was put on hiatus by Nissan, the firm produced classic cars like the Datsun Fairlady and the Datsun 280-Z. Around 40,000 examples of the Fairlady were produced in a production run that lasted for 11 years between 1959 and 1970. In 1975 Datsun launched the follow up car - the 280-Z. This one was also known as the Nissan Fairlady Z. It was produced between 1975 and 1978 as the Japanese brand launched the Datsun 280ZX in 1978.
Datsun under Nissan
When current owners Nissan took over in 1934 they renamed the brand "Datsun" as "son" means loss in Japanese. During the following year the new owners established a modern production line similar to that employed by The Ford Motor Company which produced car closely resembling the Austin 7. During its initial run as a Nissan brand, Datsun was the name used for production cars while Nissan was mainly used for trucks, although the Nissan Cedric and other Nissan branded models did make it to international markets. During the 1980s the decision was made to strengthen the Nissan brand internationally which meant the end of the Datsun name. Between 1982 and 1984 Nissan carried out a name change campaign that cost the firm half a million dollars. In the UK, Datsun remained the manufacturer name with Nissan used as a prefix to the model nameplate, for example Datsun-Nissan Micra. By 1986 all references to the name were gone.
Datsun relaunch
In March 2012, Nissan announced that they would relaunch the brand in 2013 for emerging markets like Indonesia, India, Russia, and South Africa. The brand's reputation for reliability and value were cited as the reasons for its relaunch as a low cost brand.