Datsun Fairlady Classic Cars for Sale
4 Offers for Datsun Fairlady found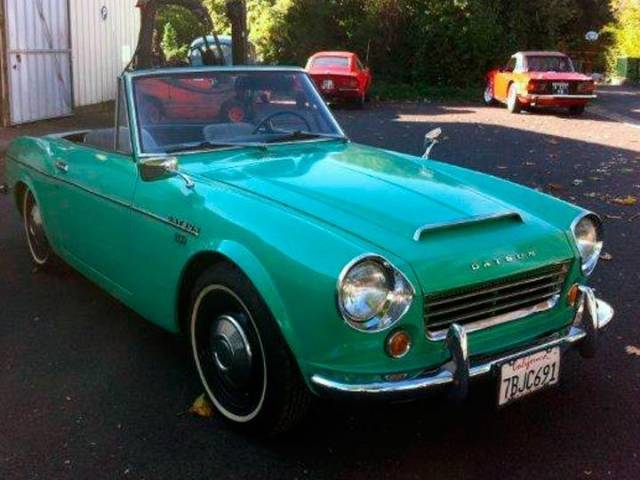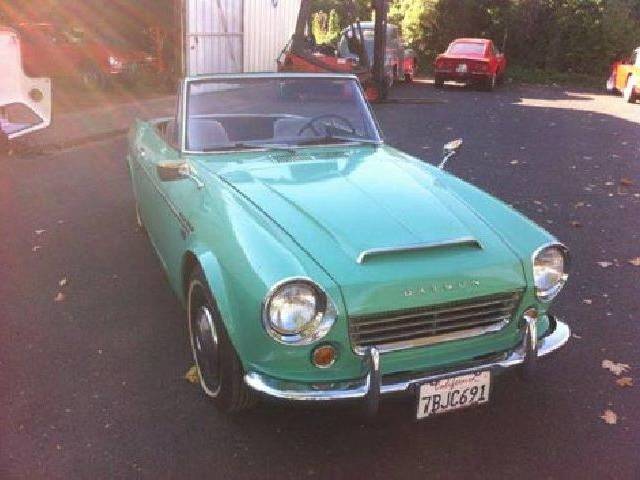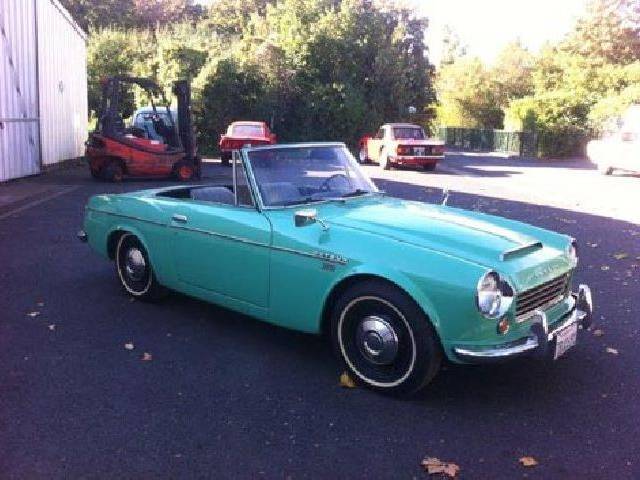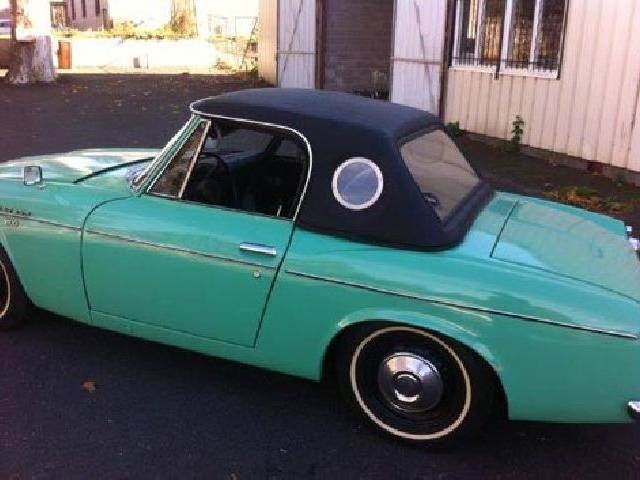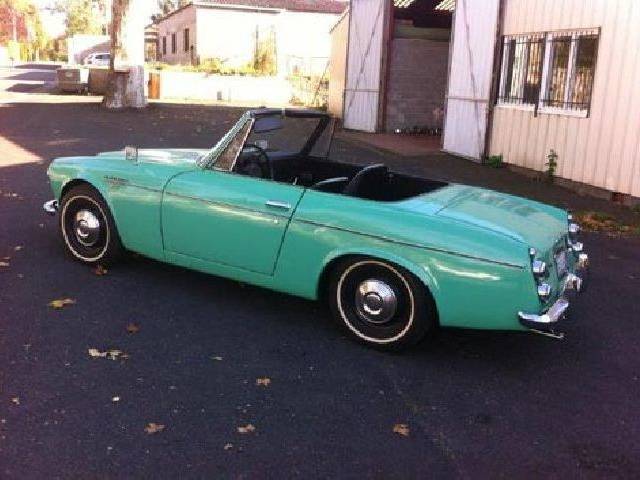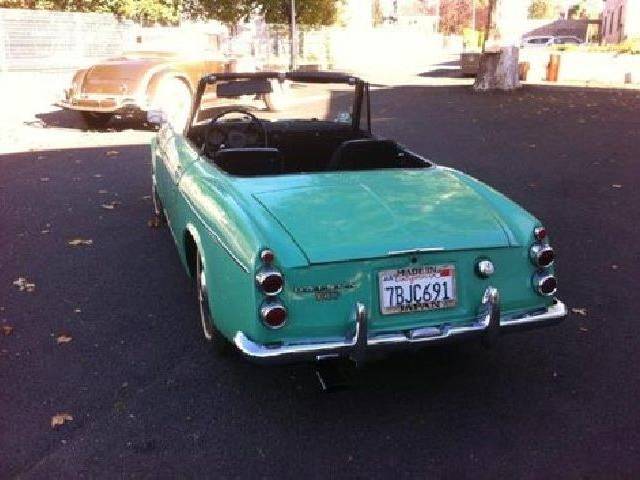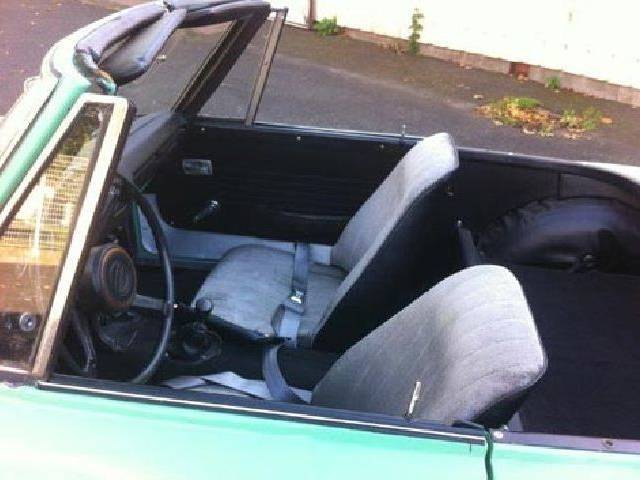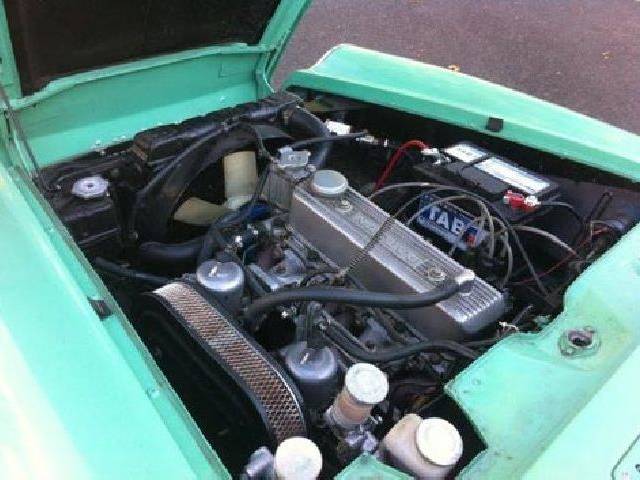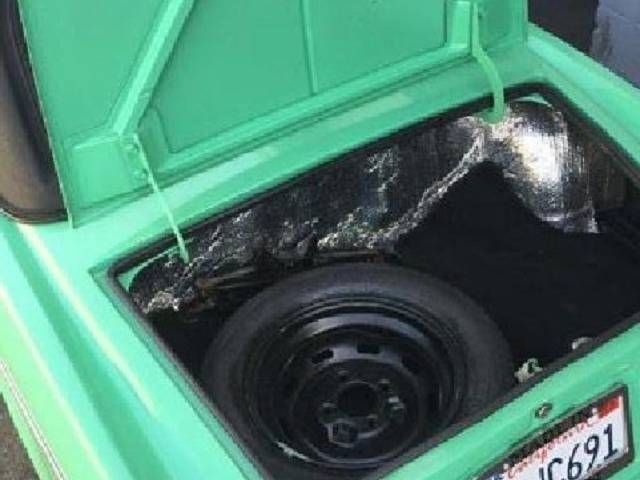 Dealer

away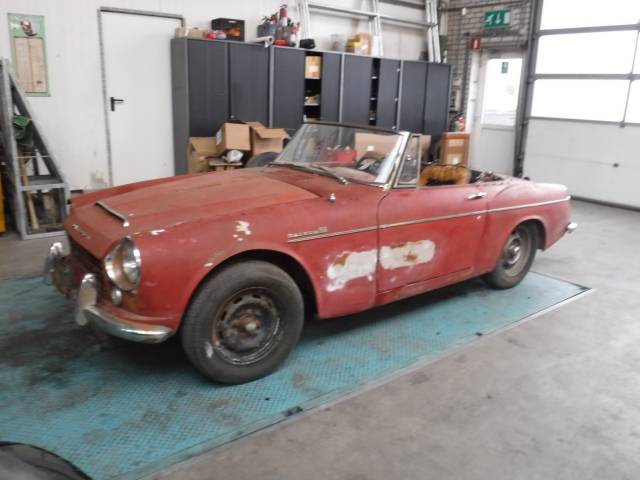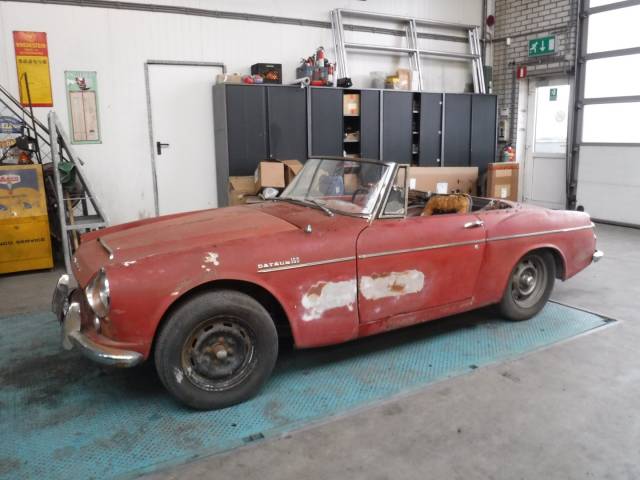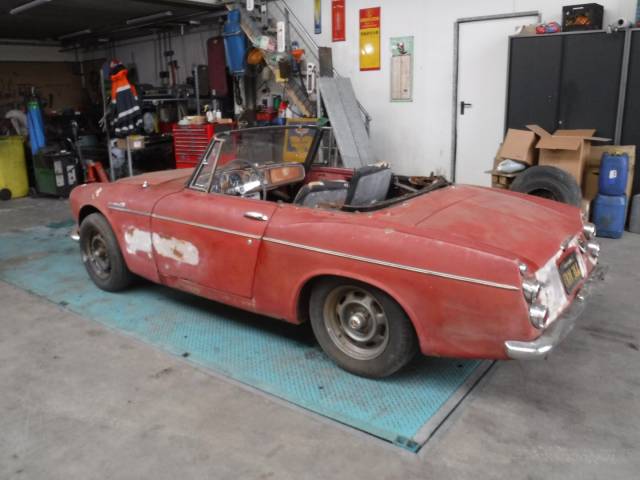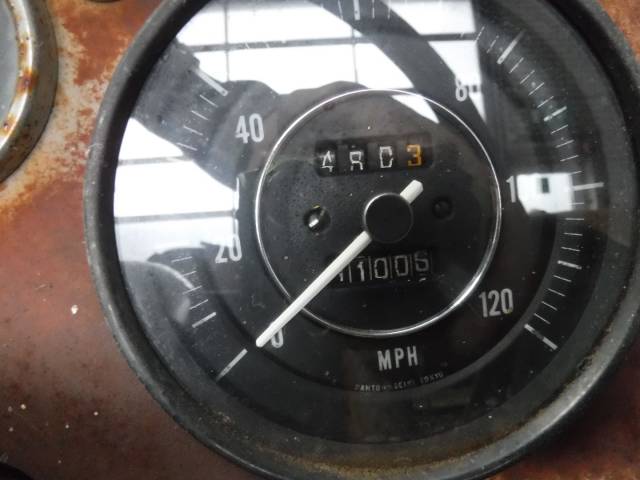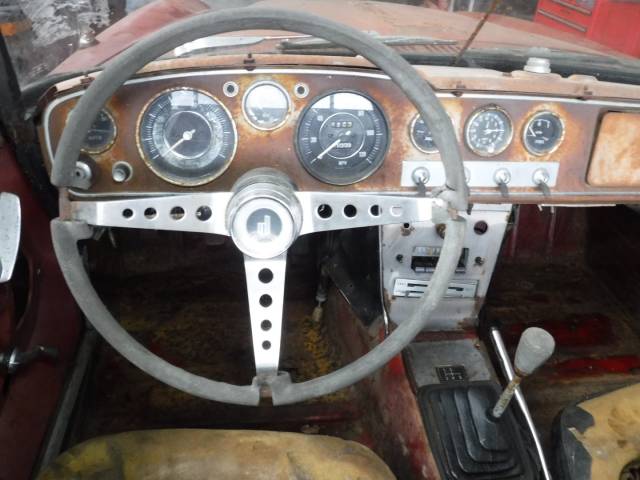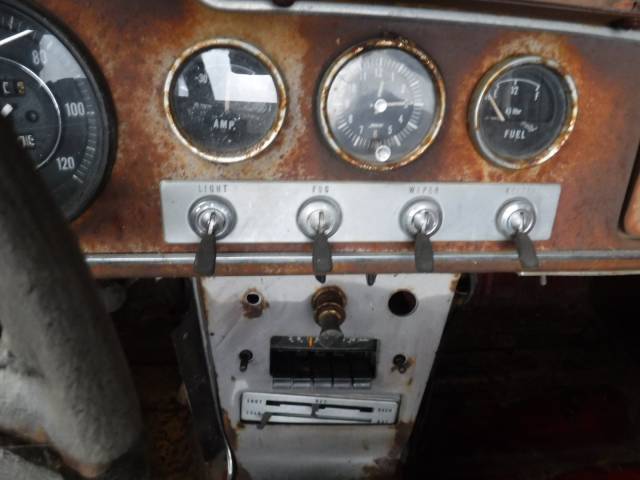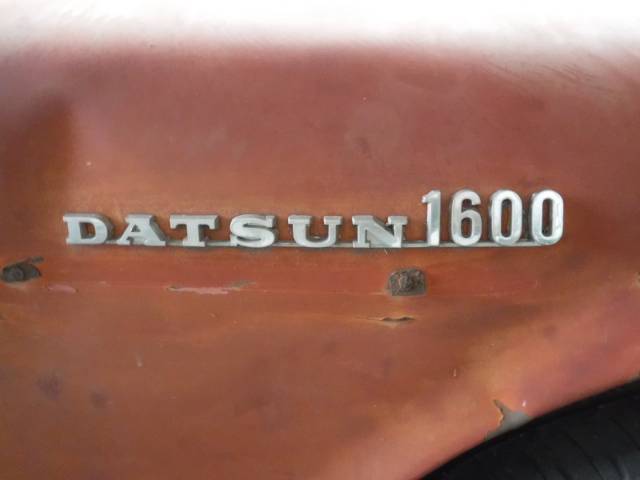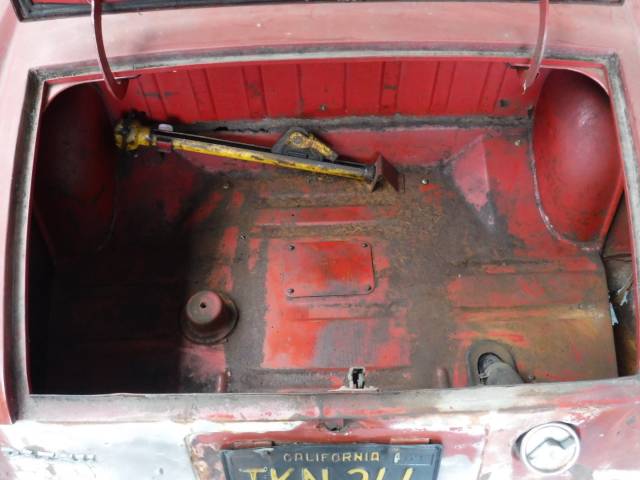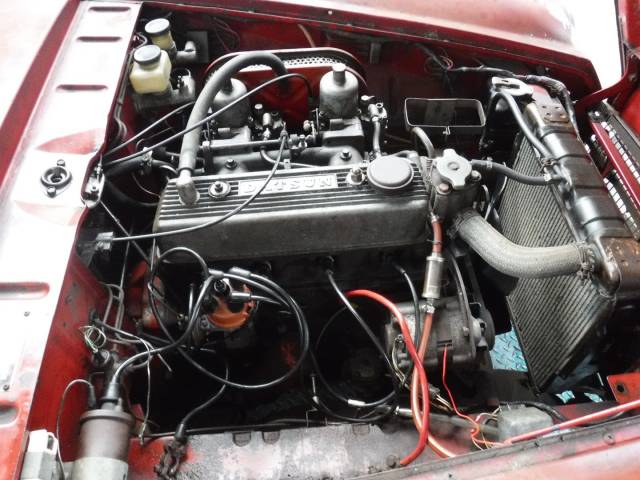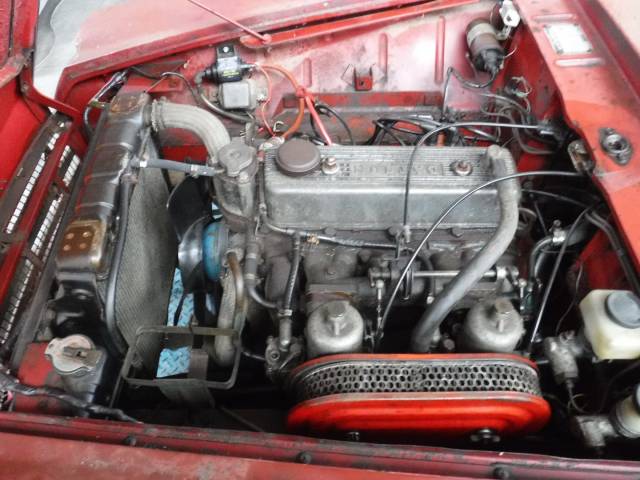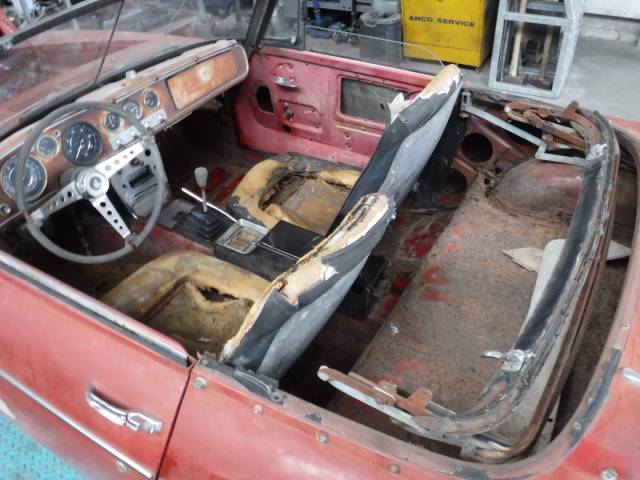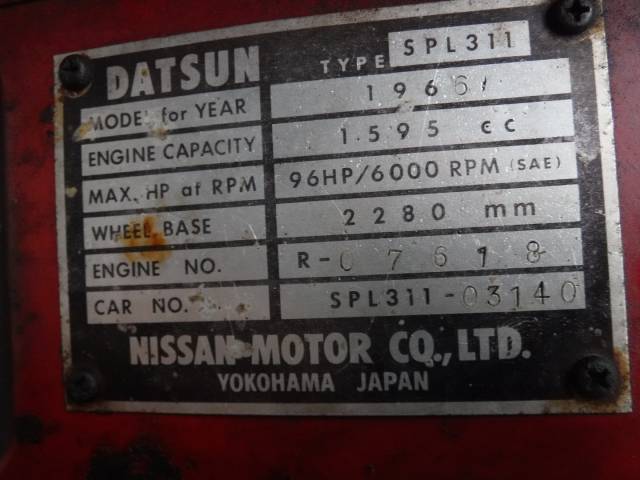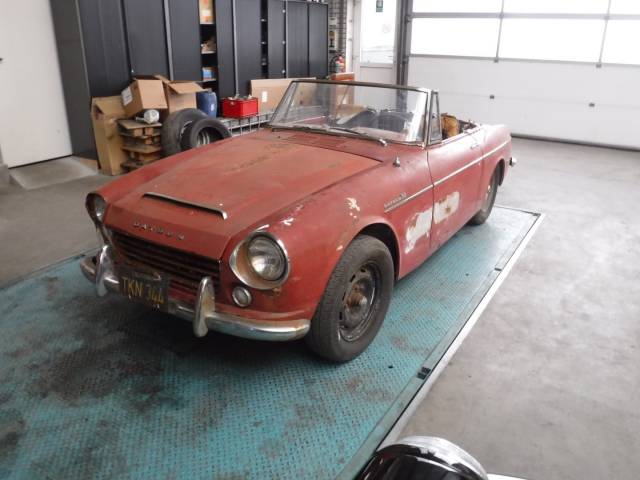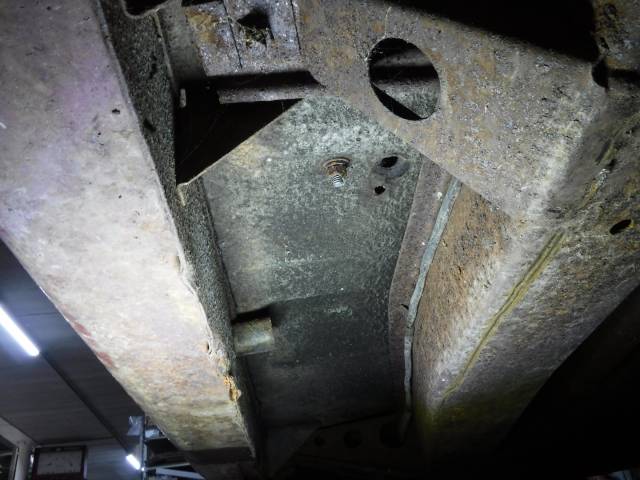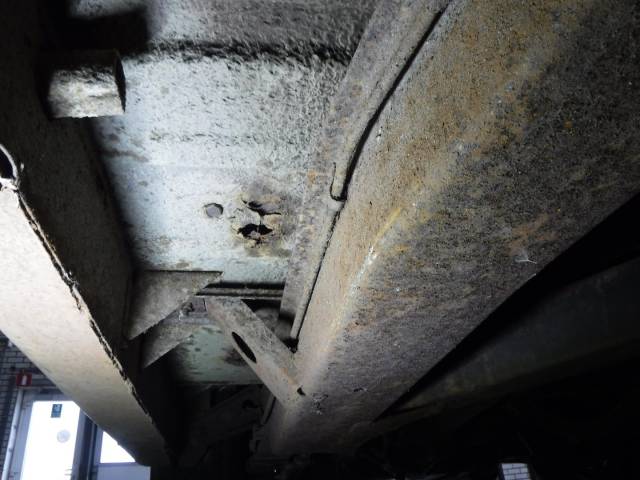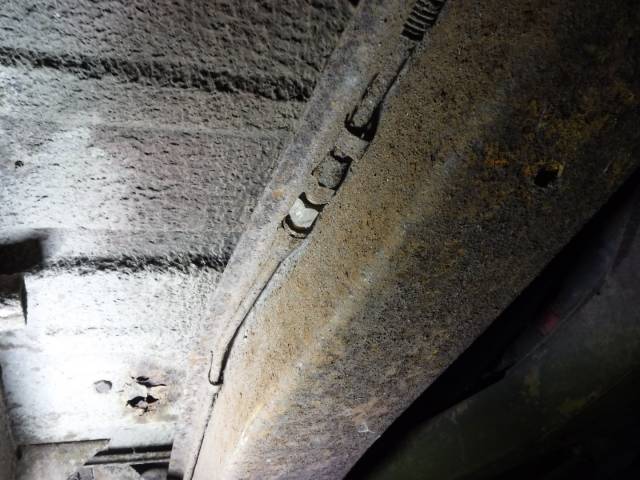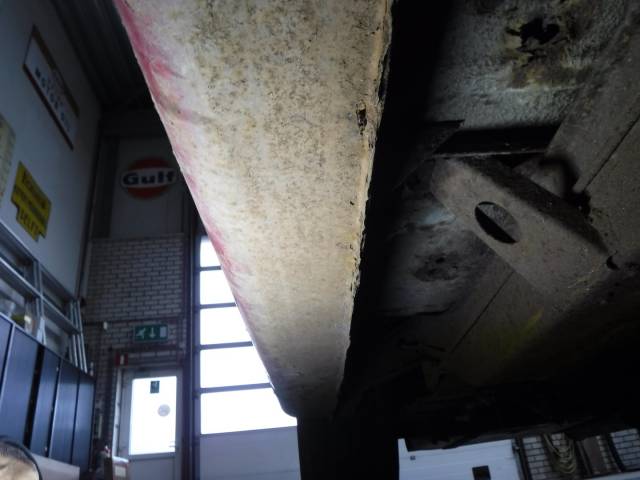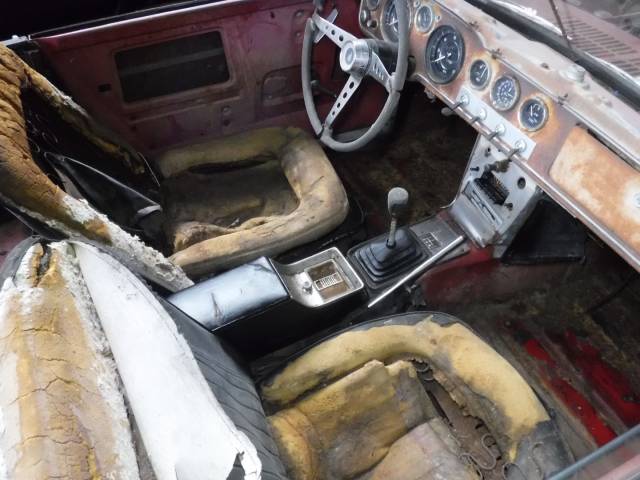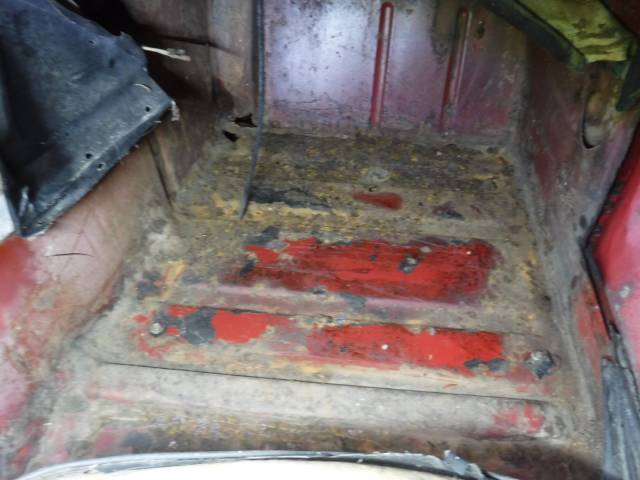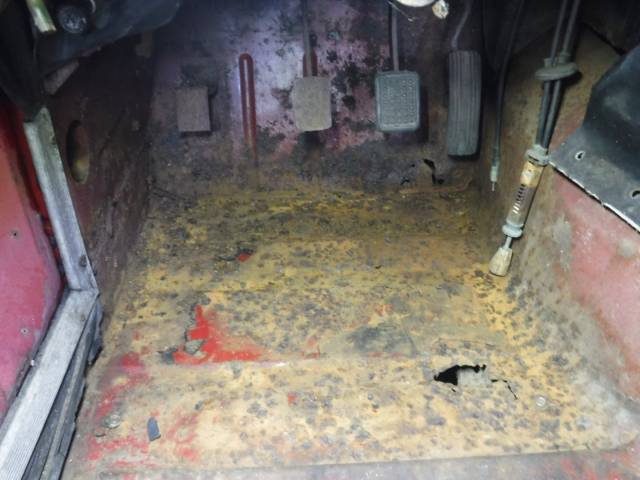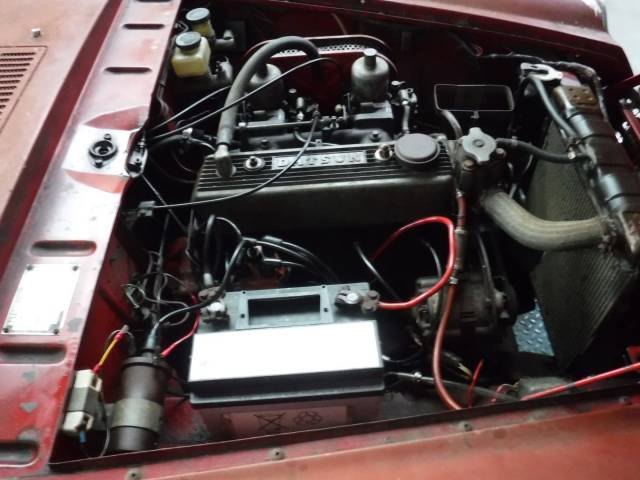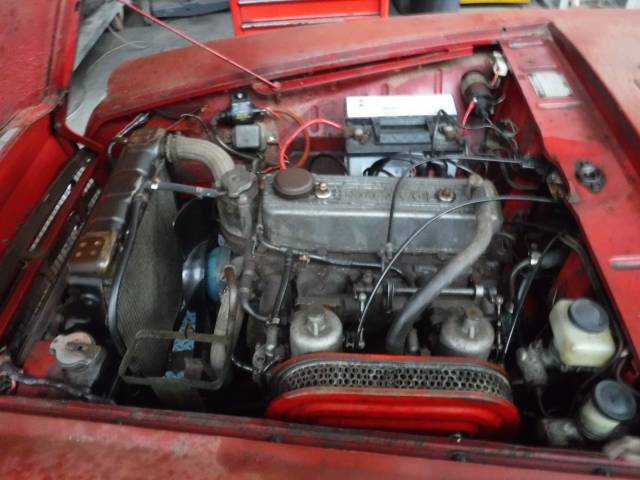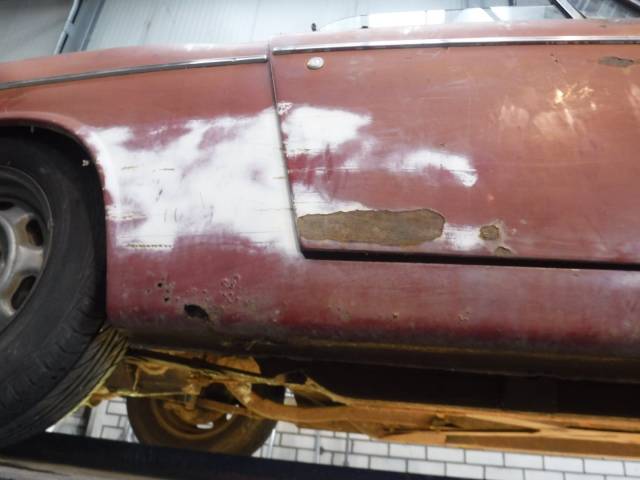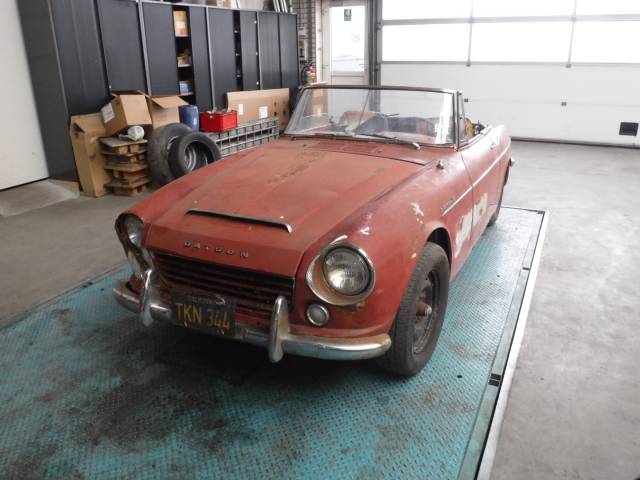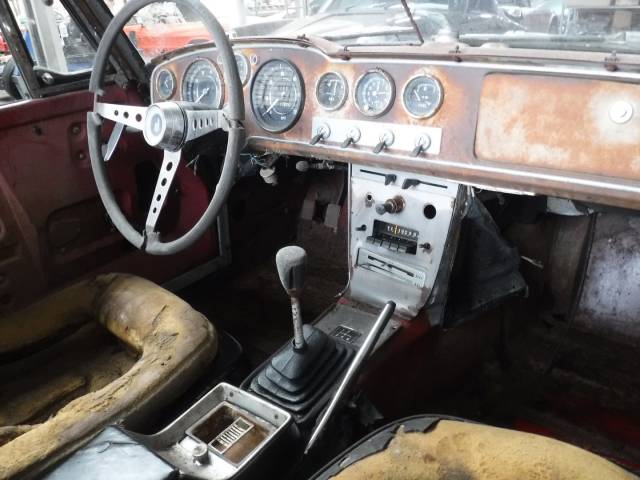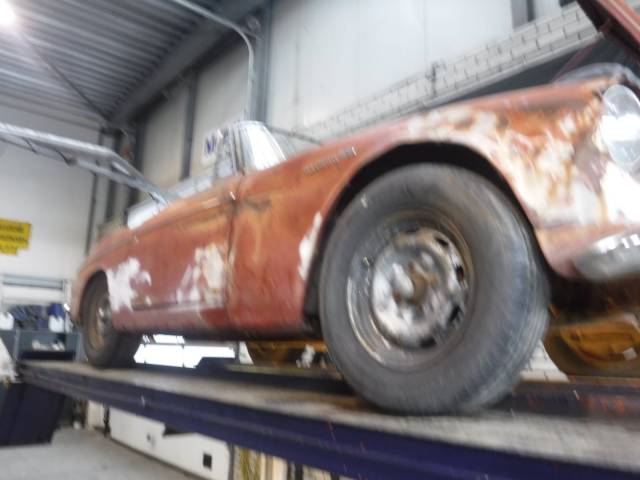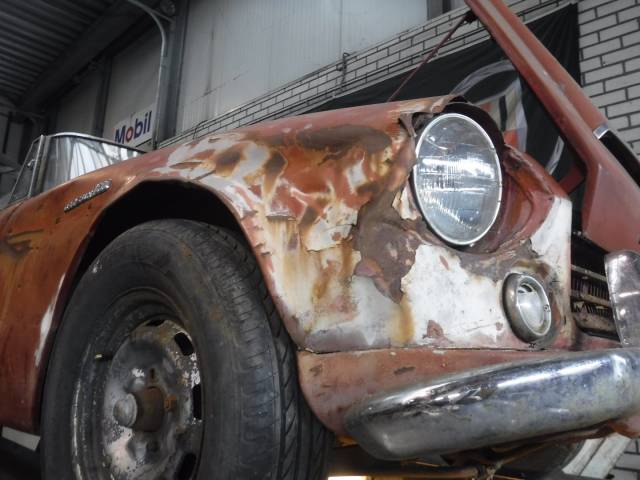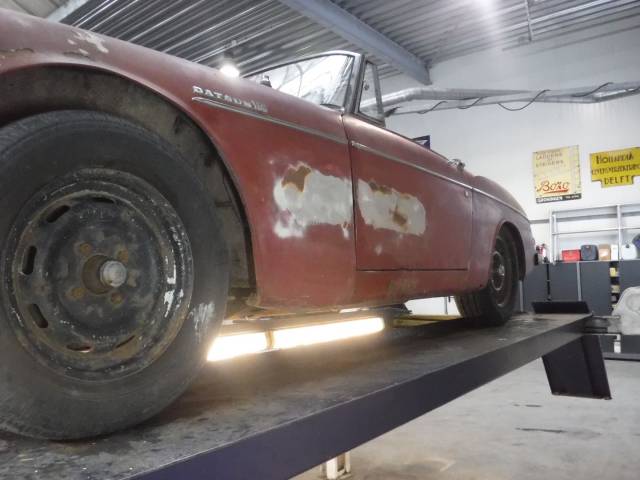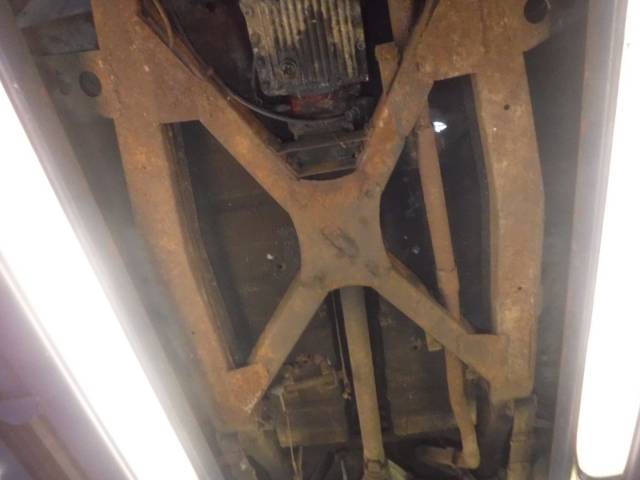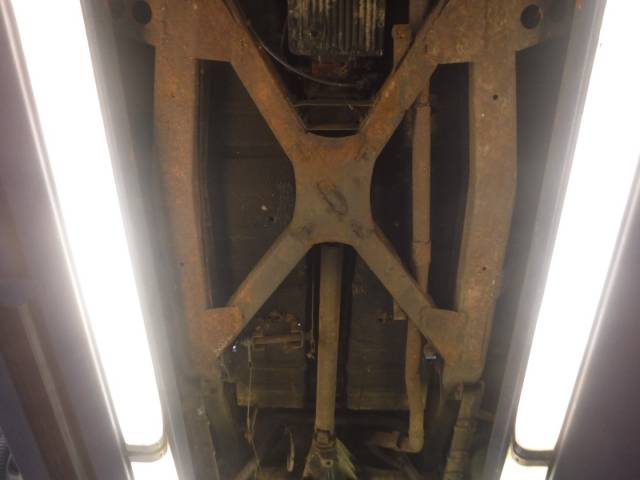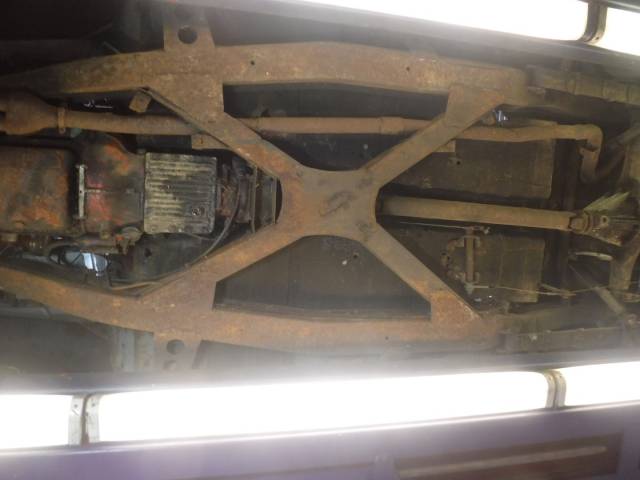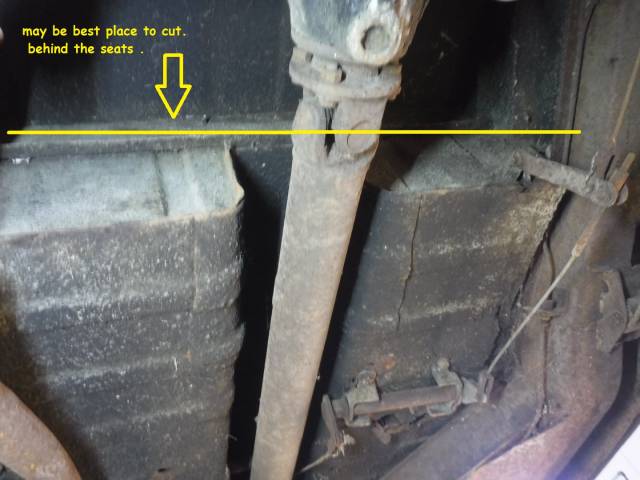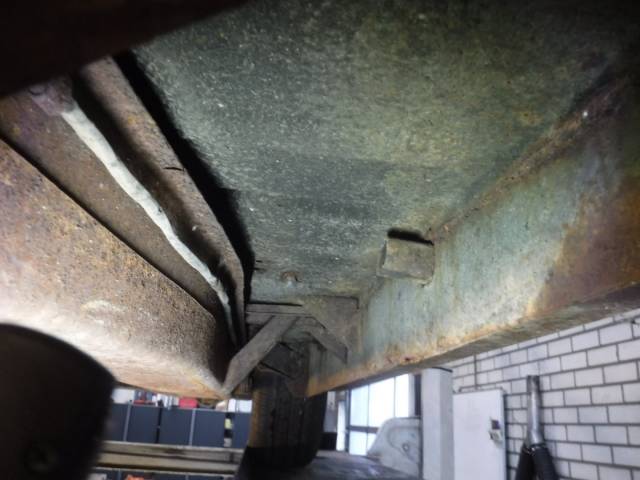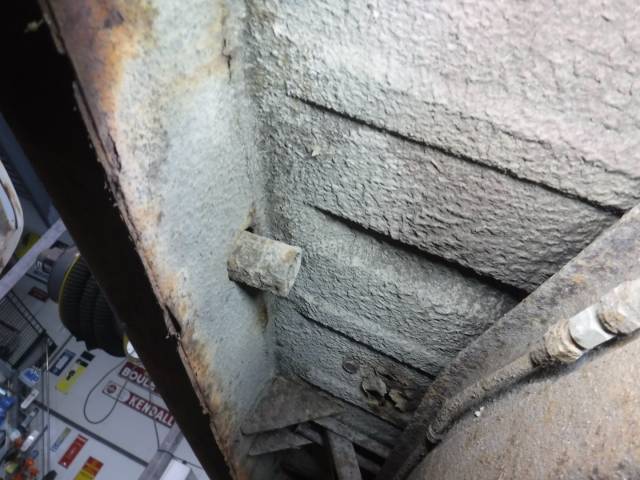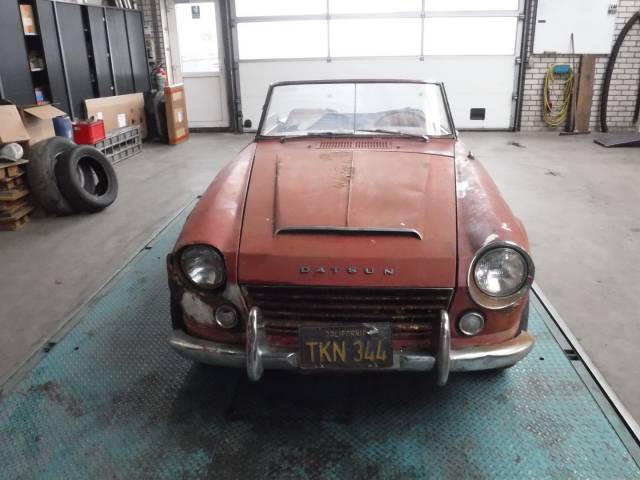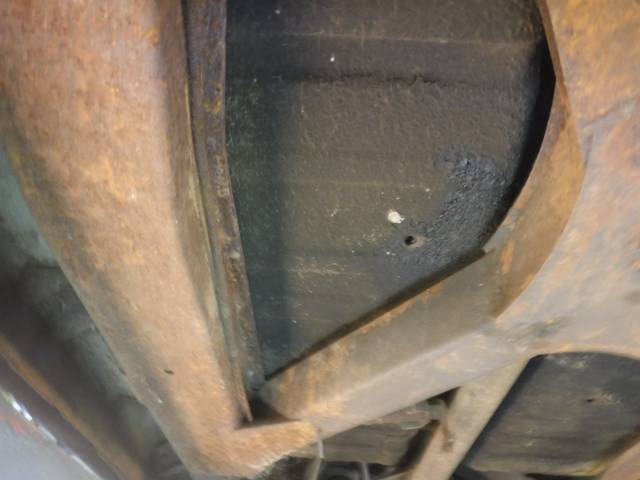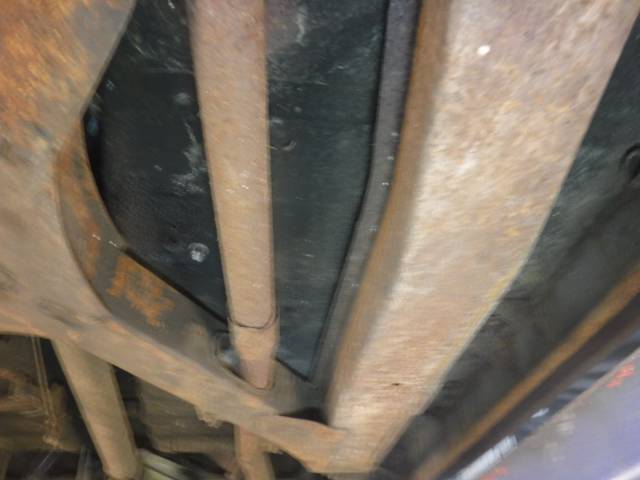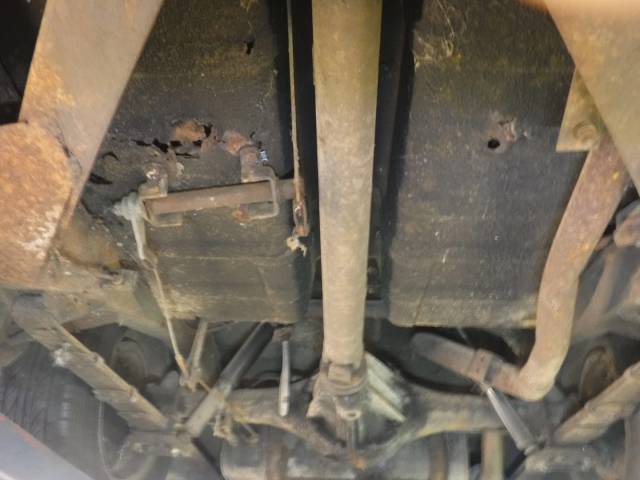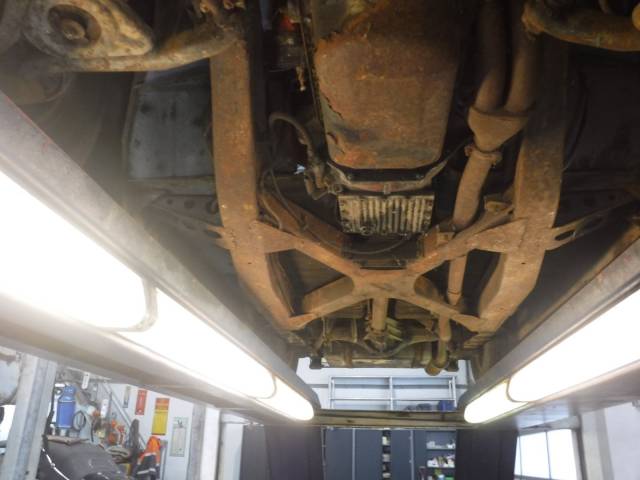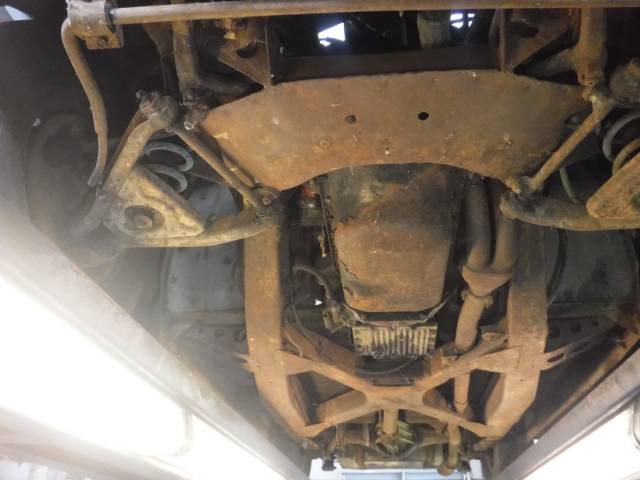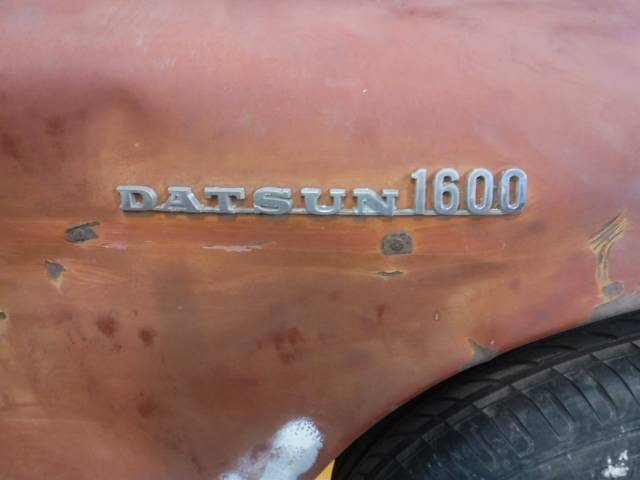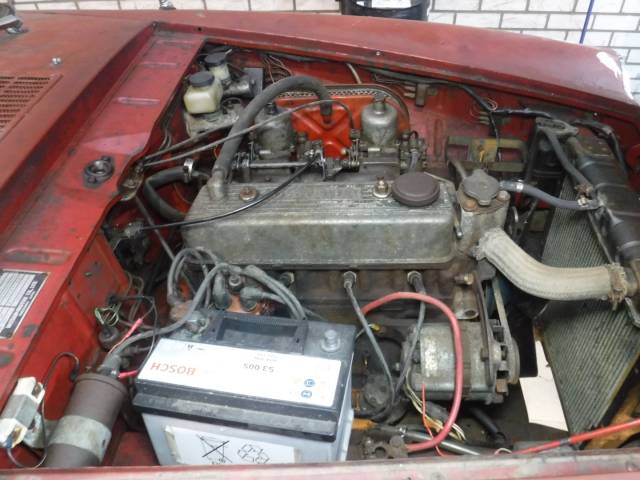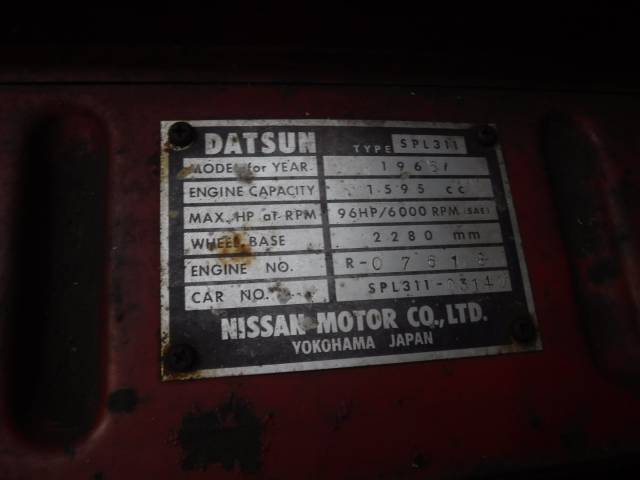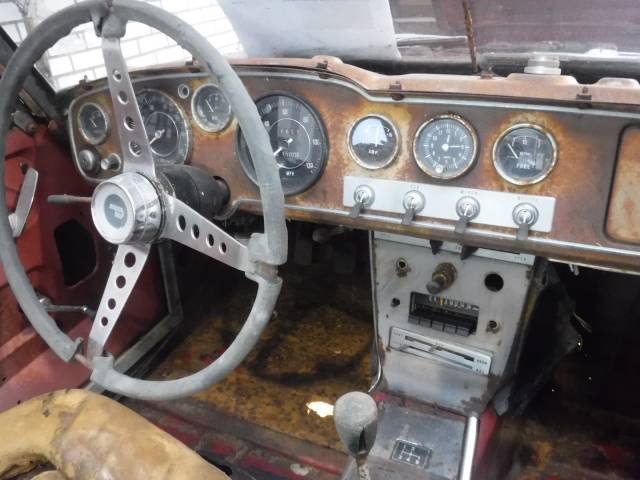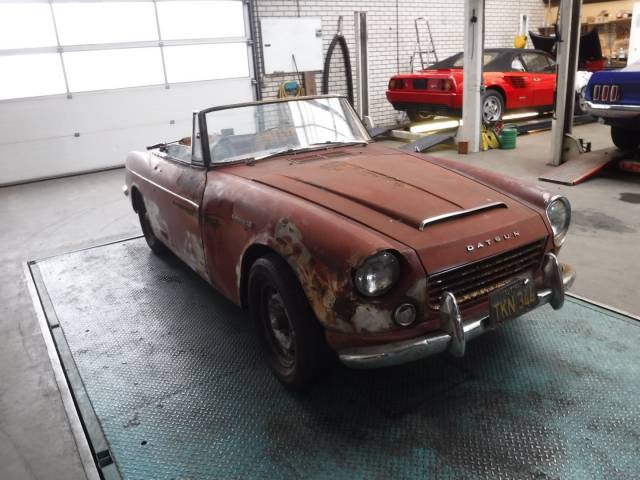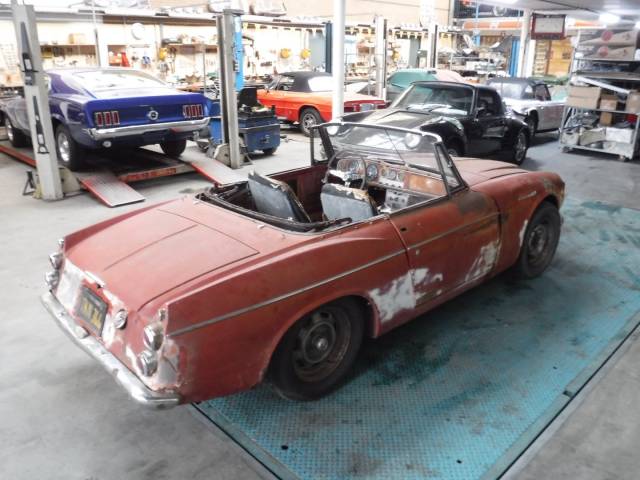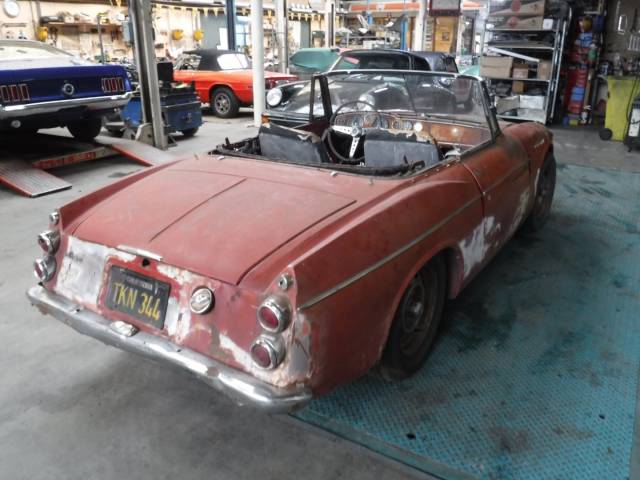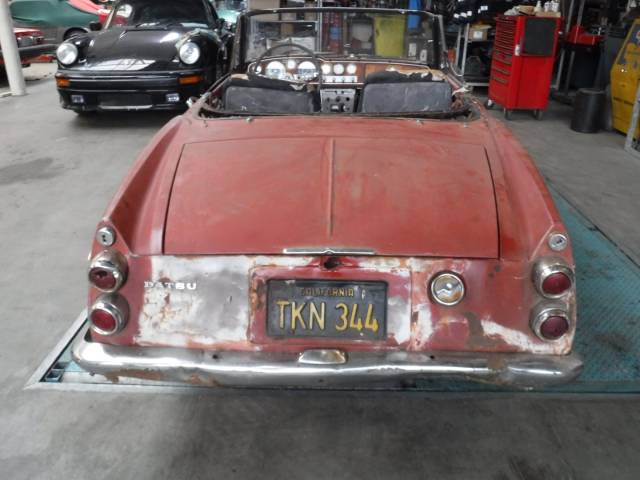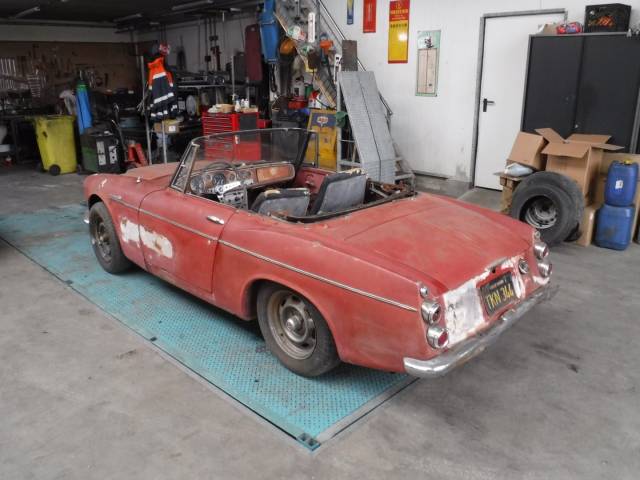 Datsun-1600 Fairlady 03140
Dealer

away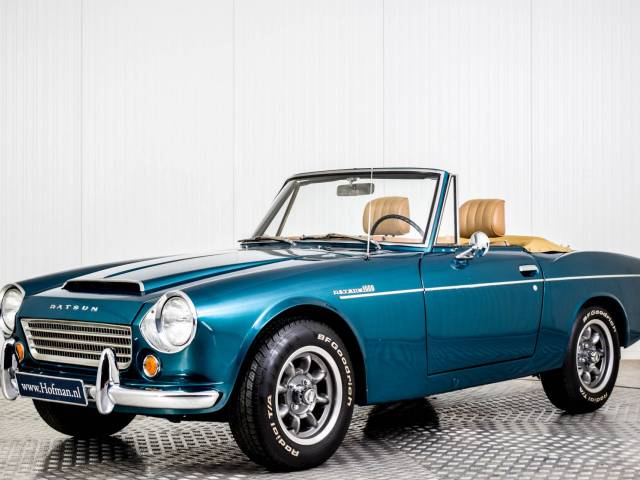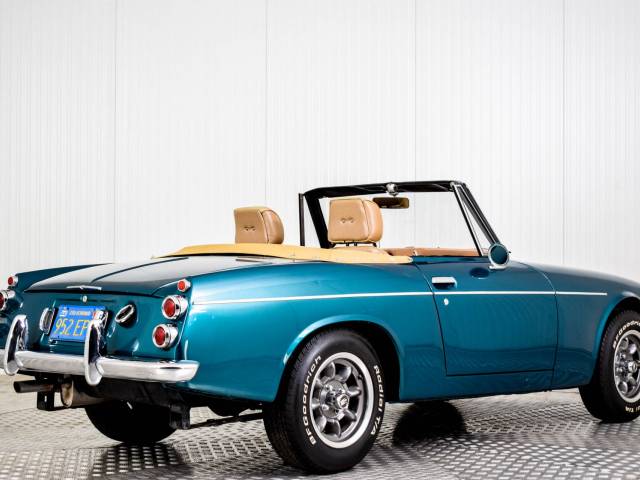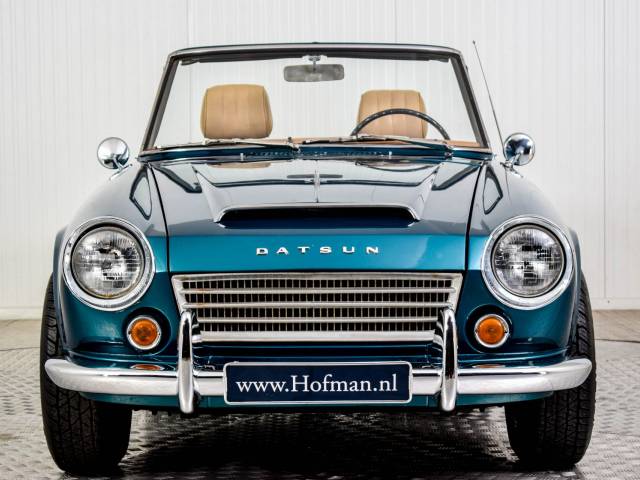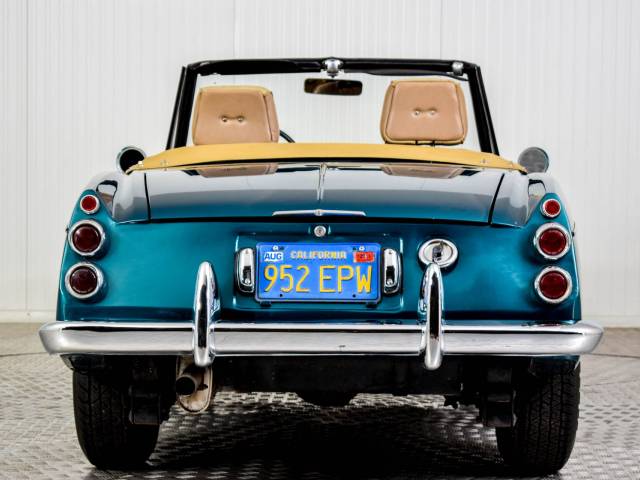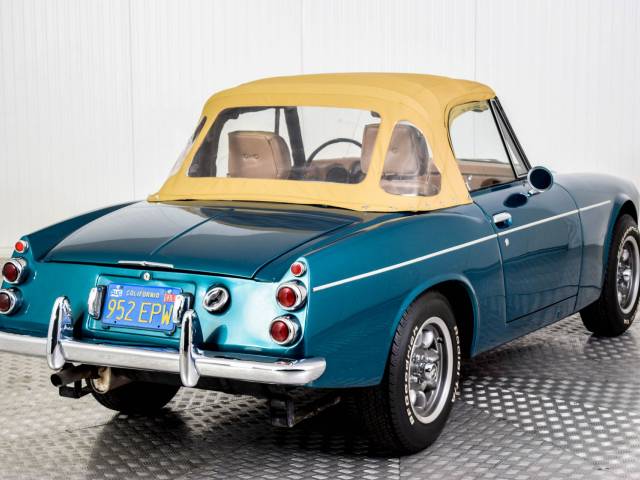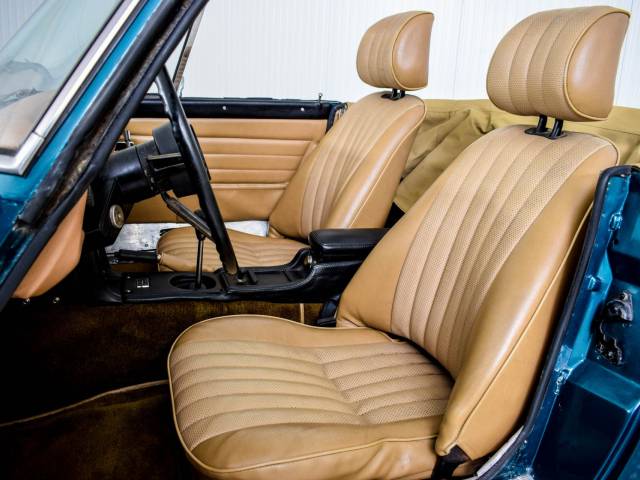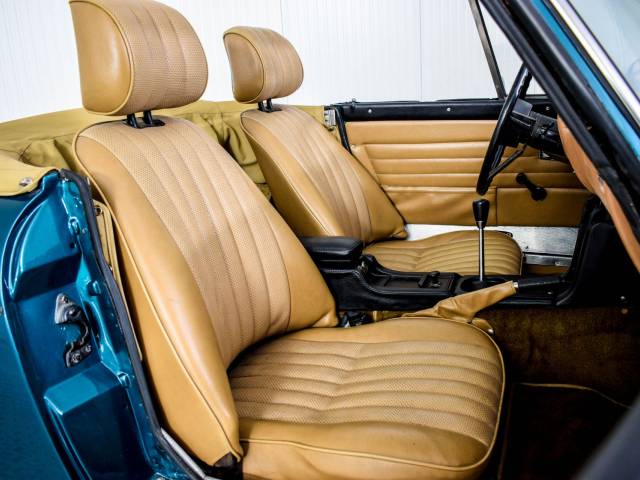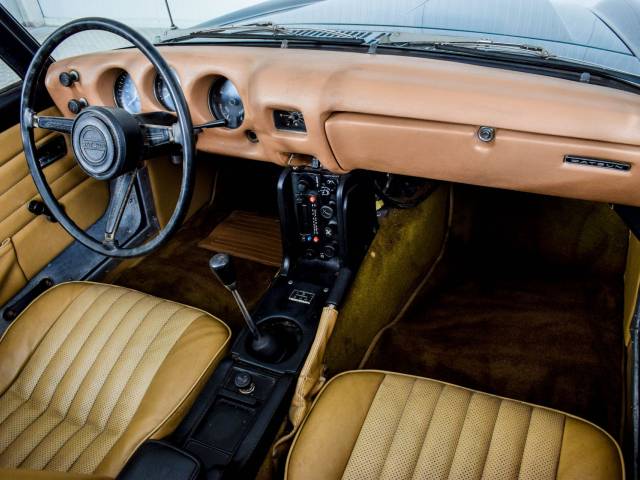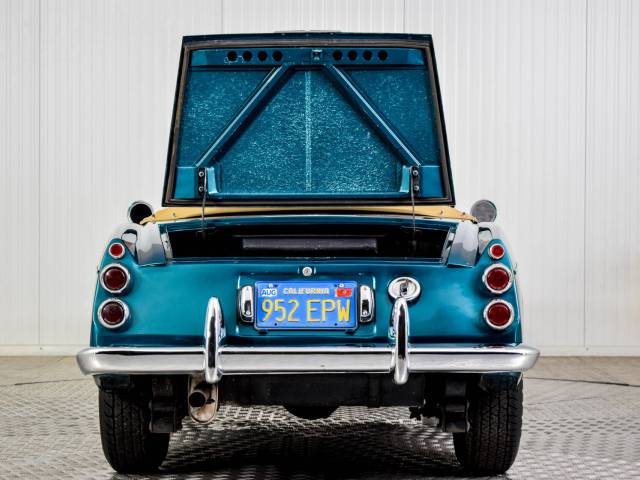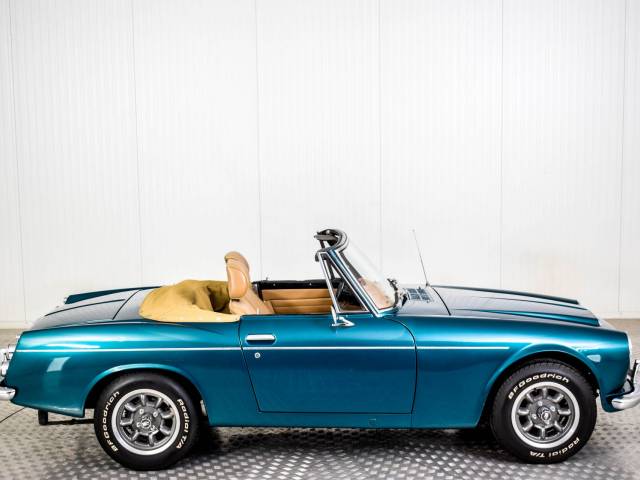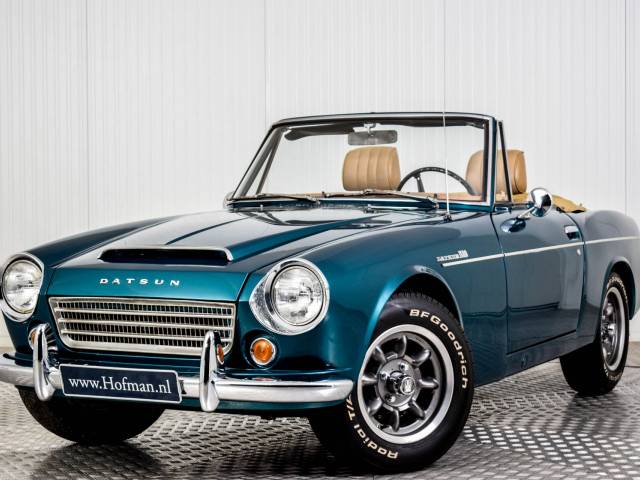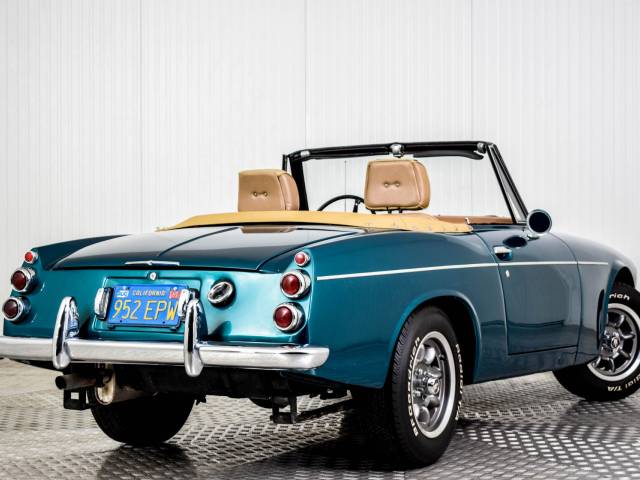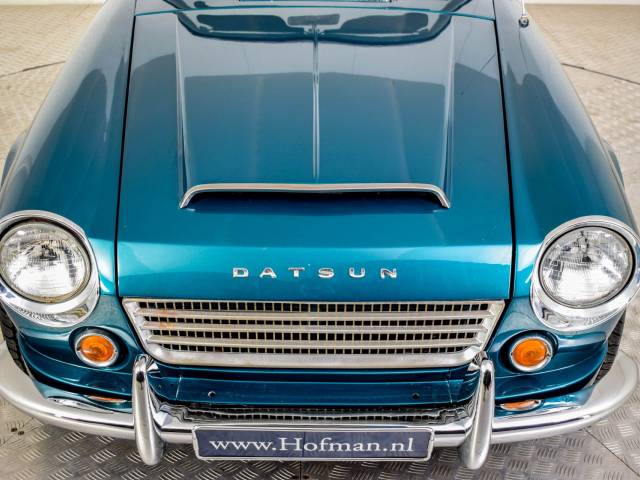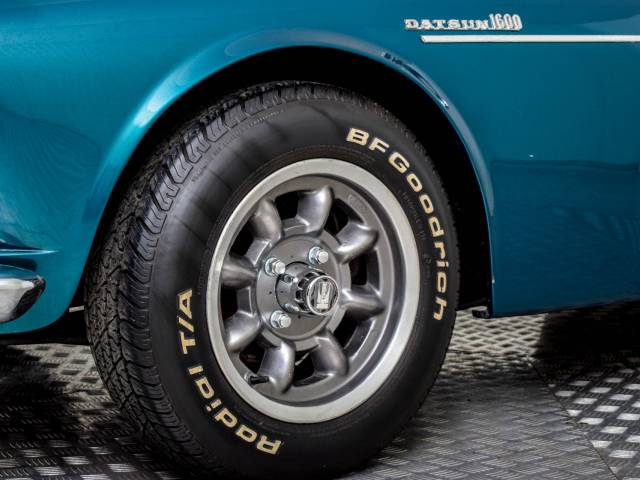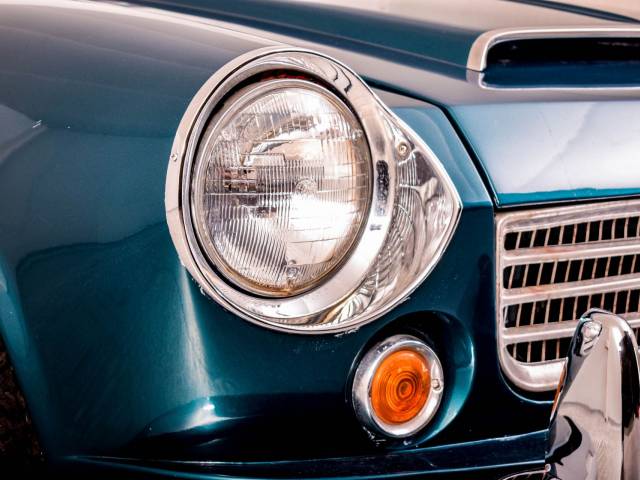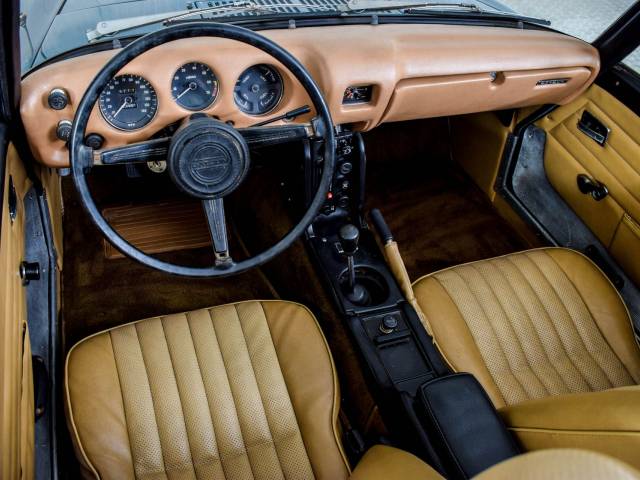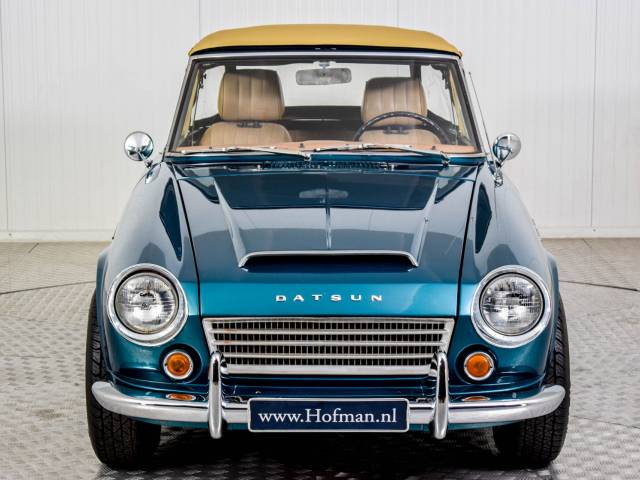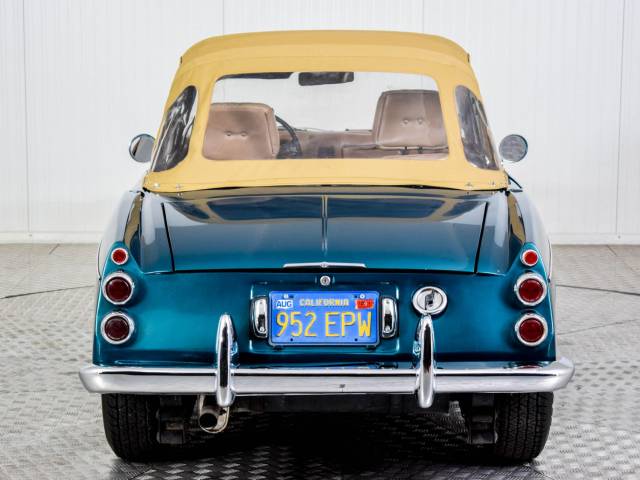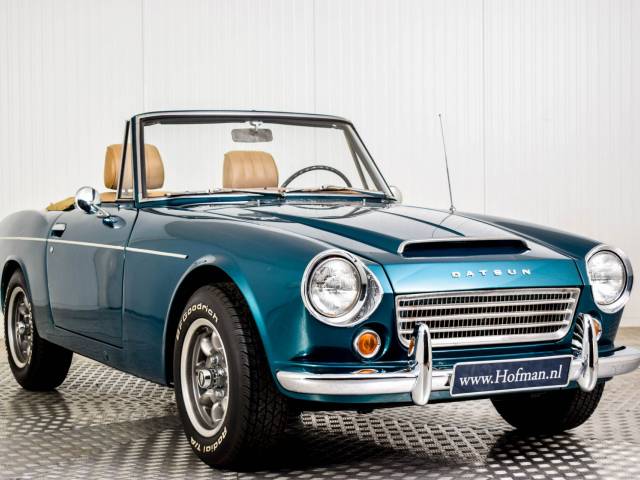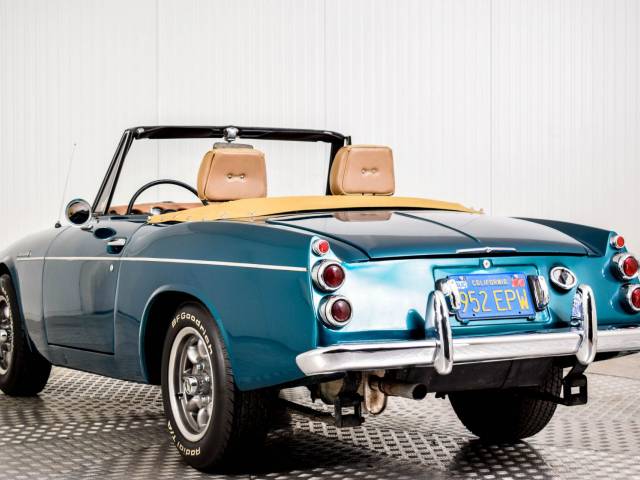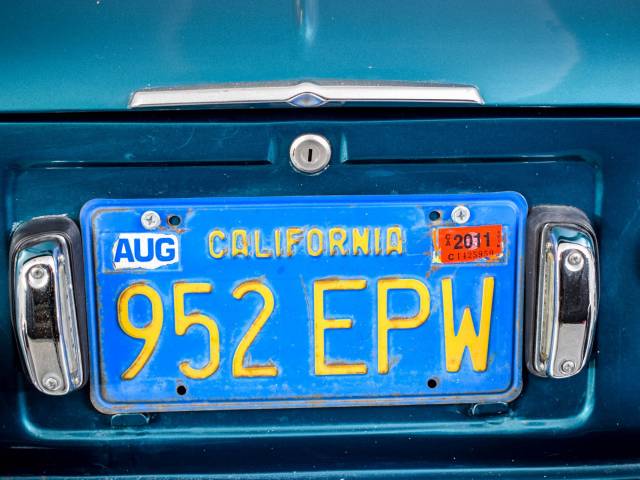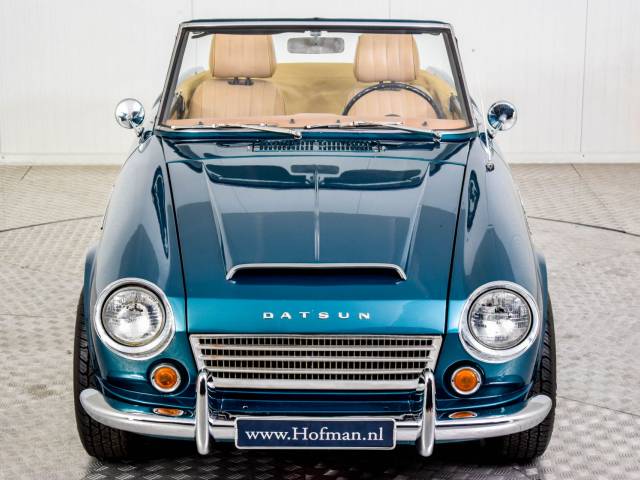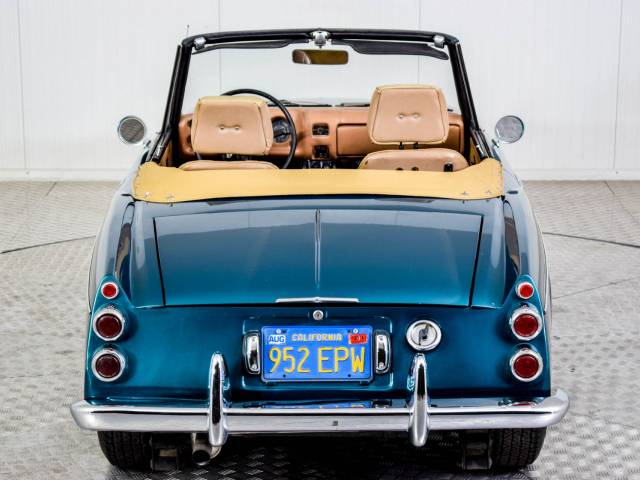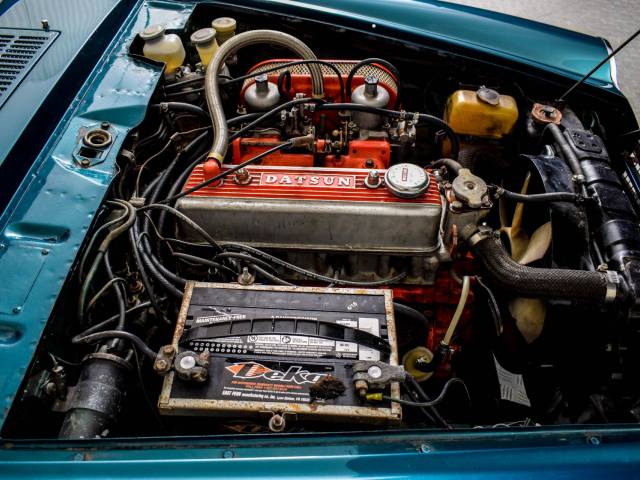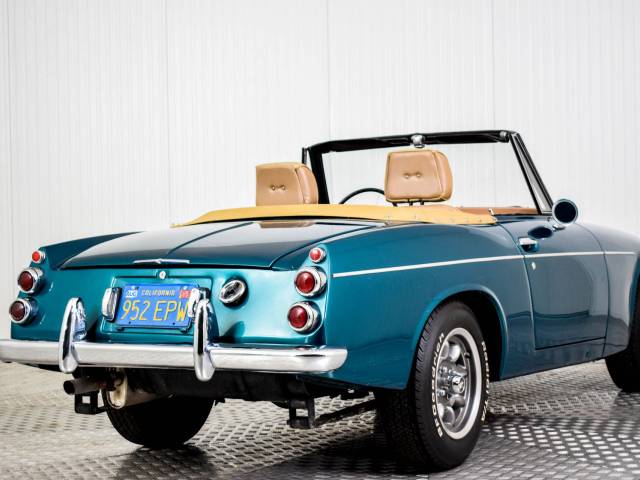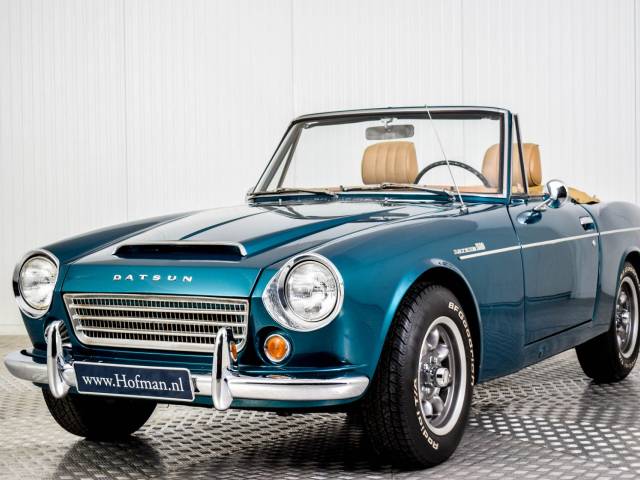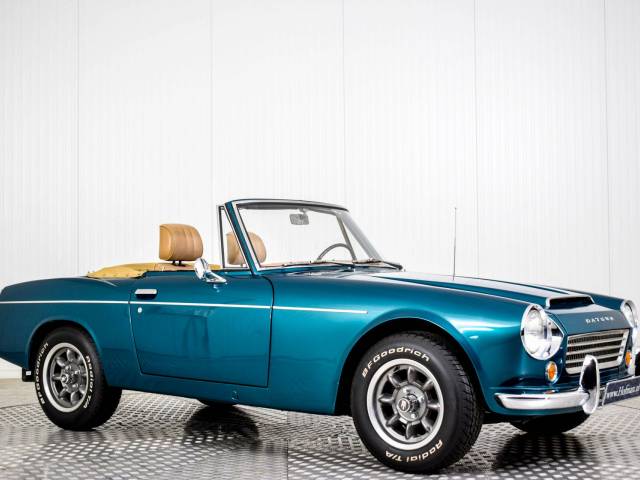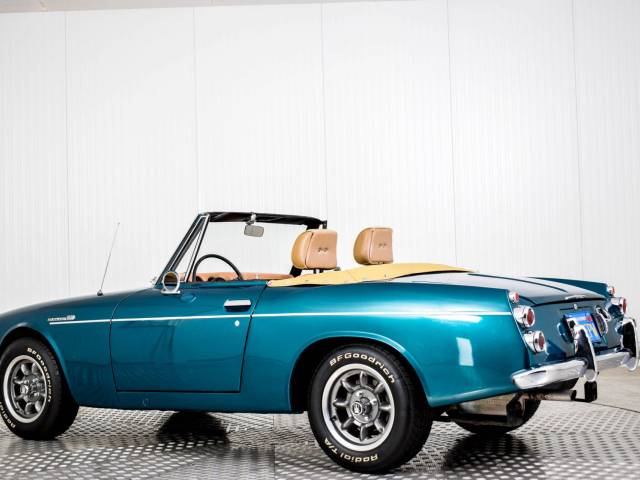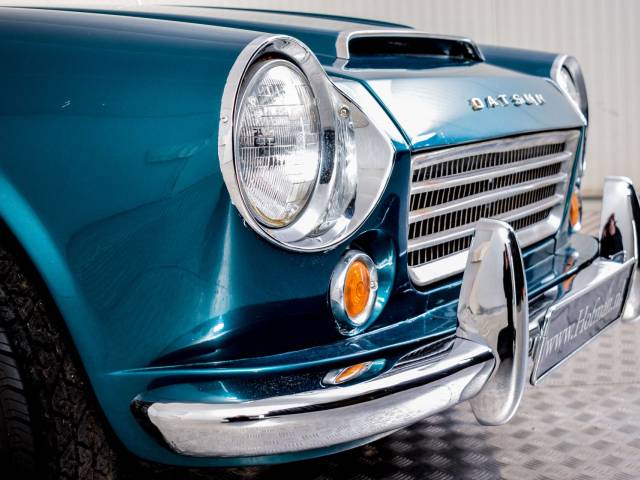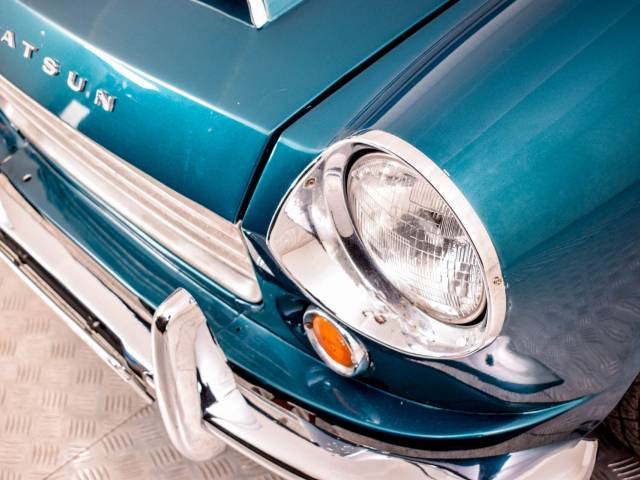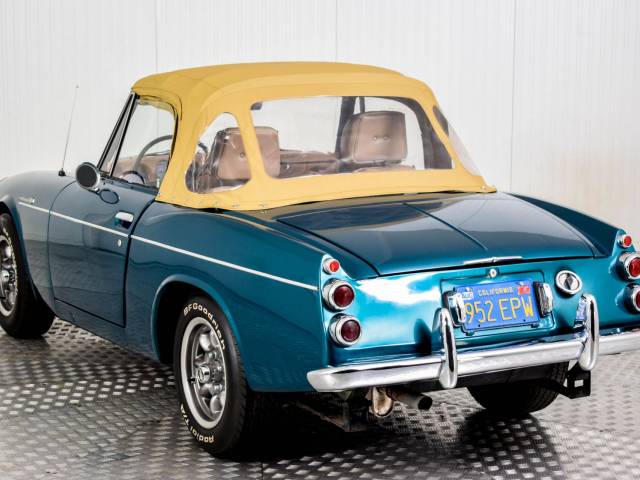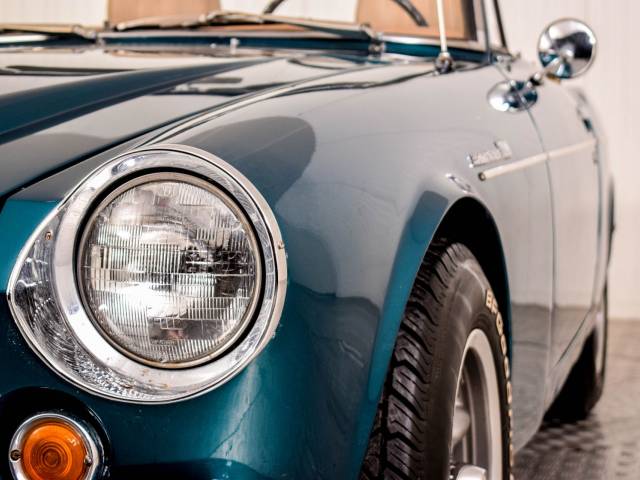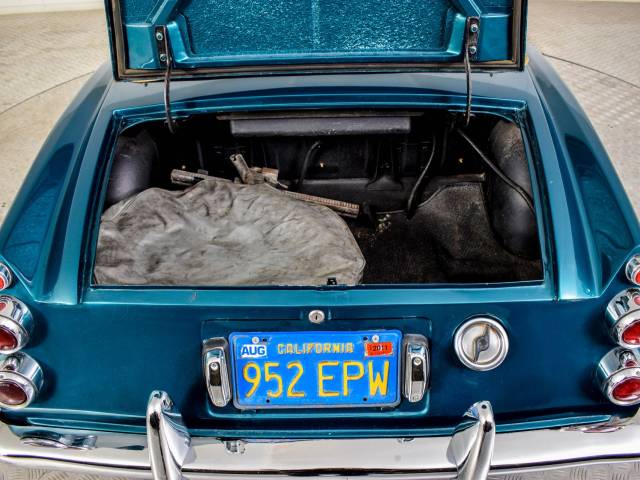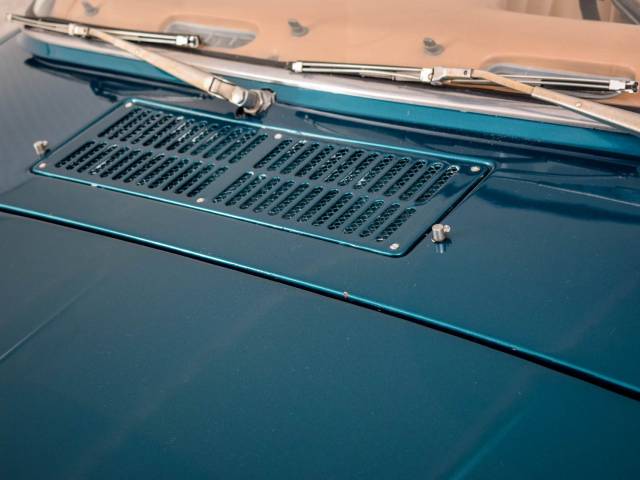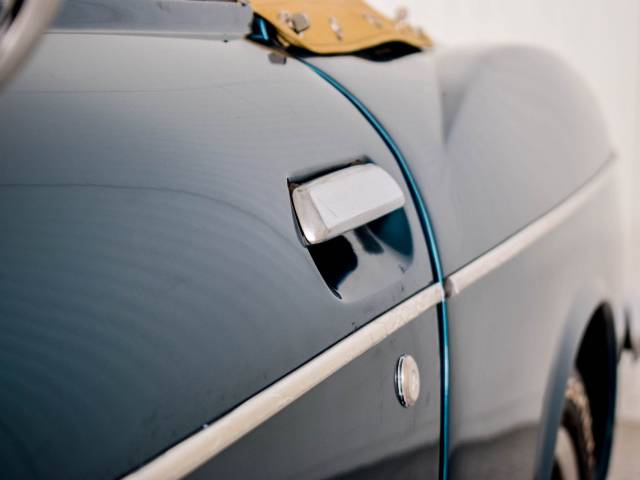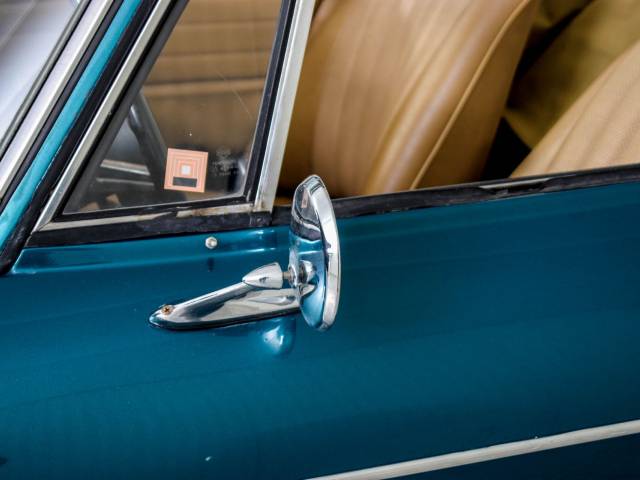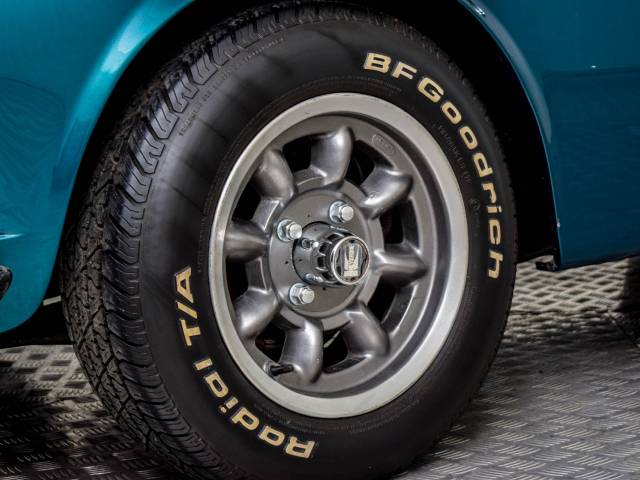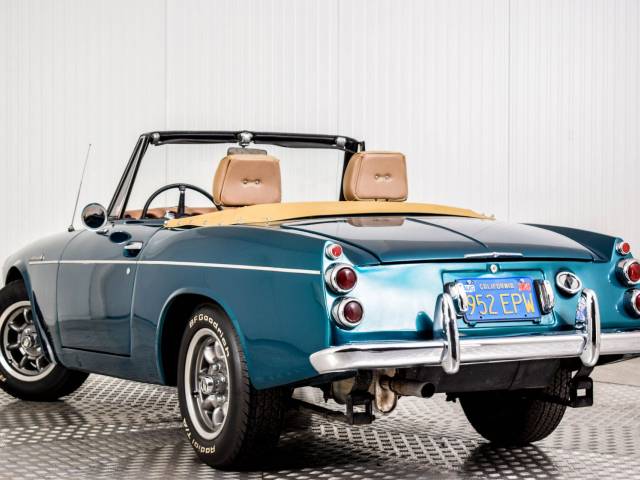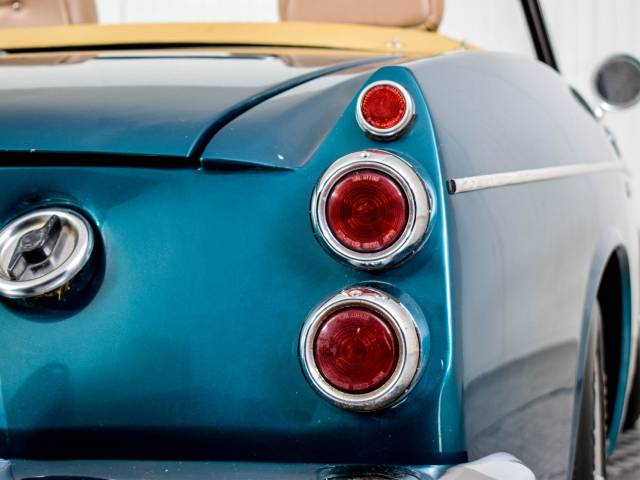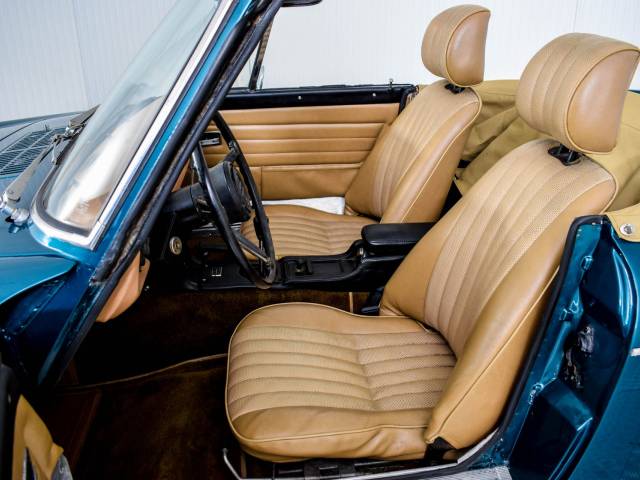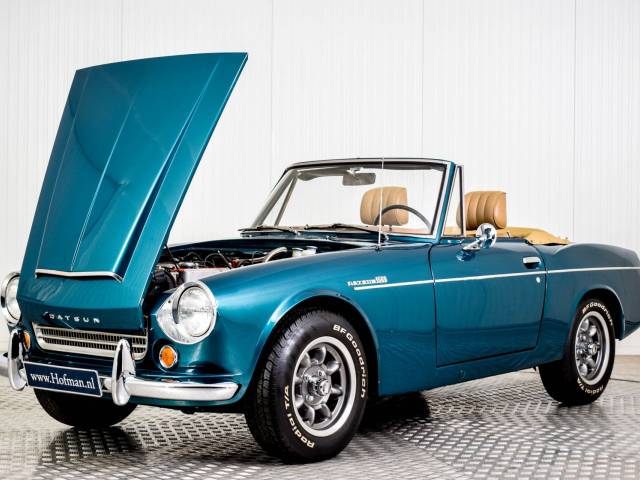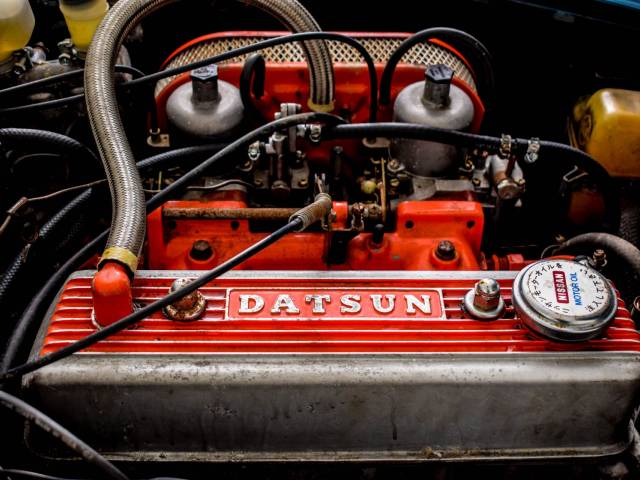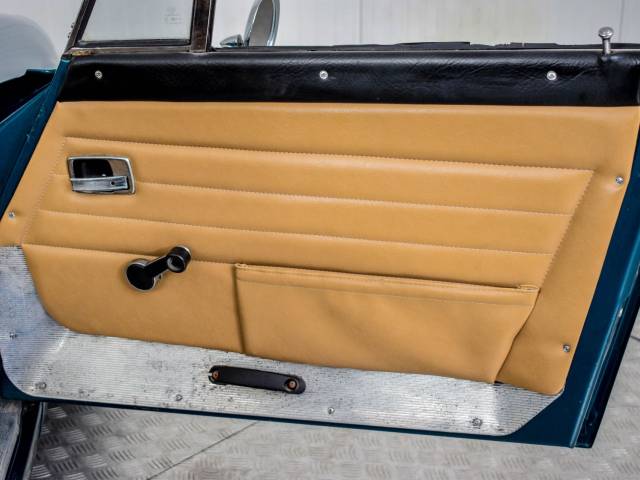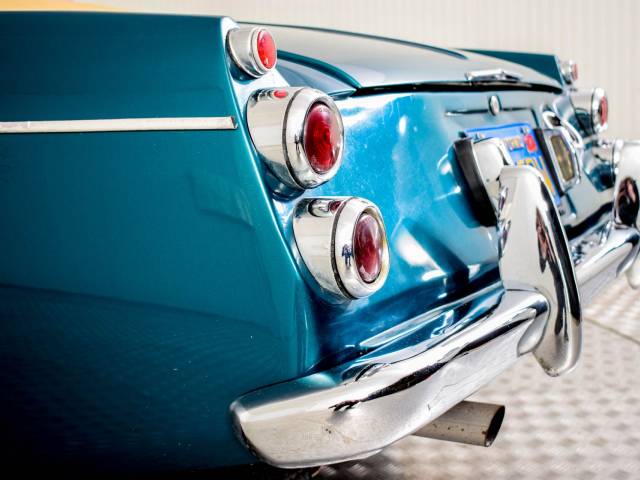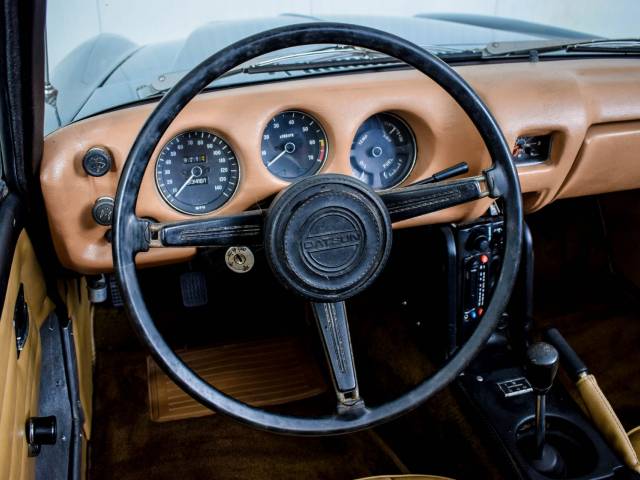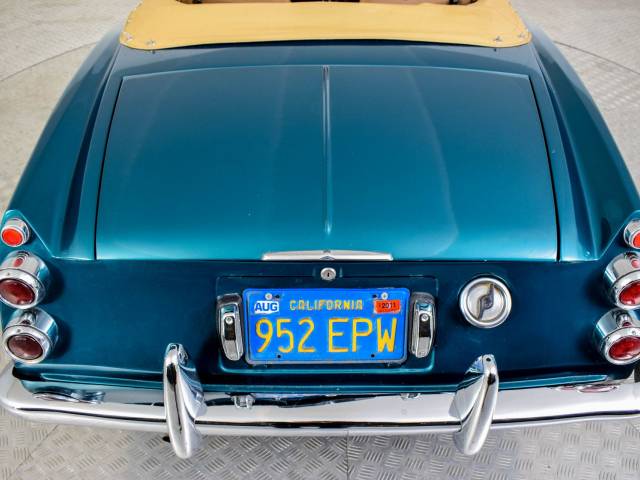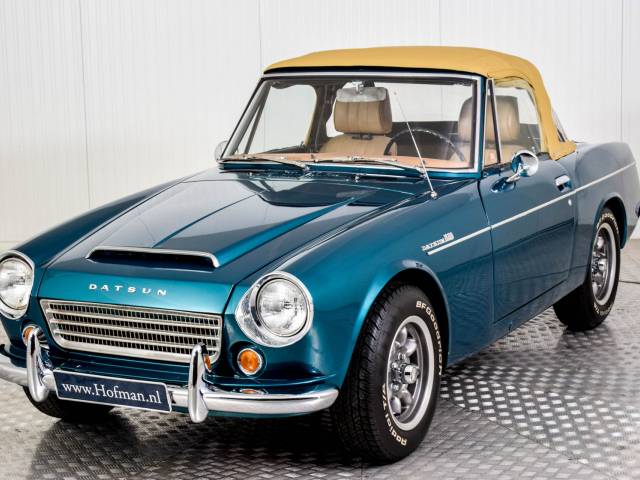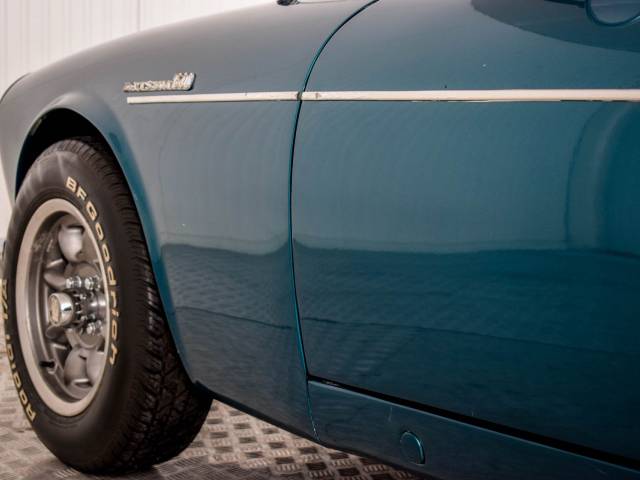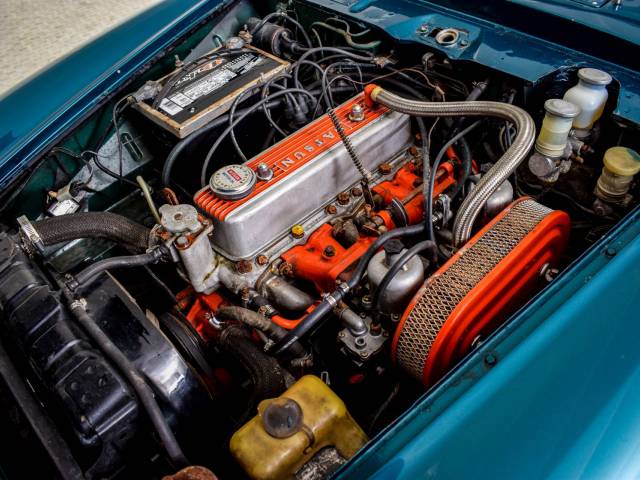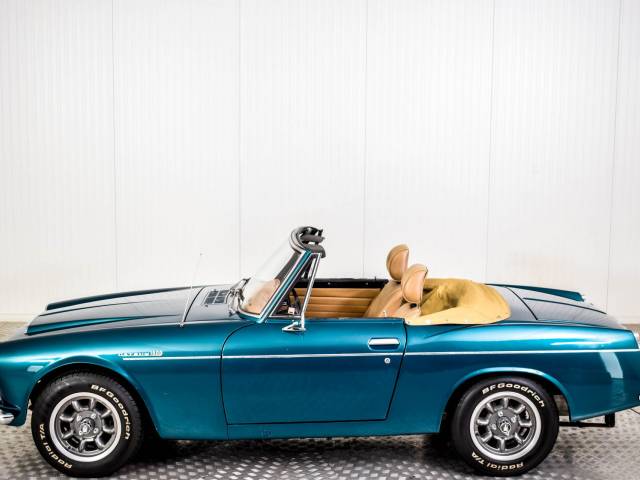 Datsun Fairlady 1600 SPL311
Dealer

away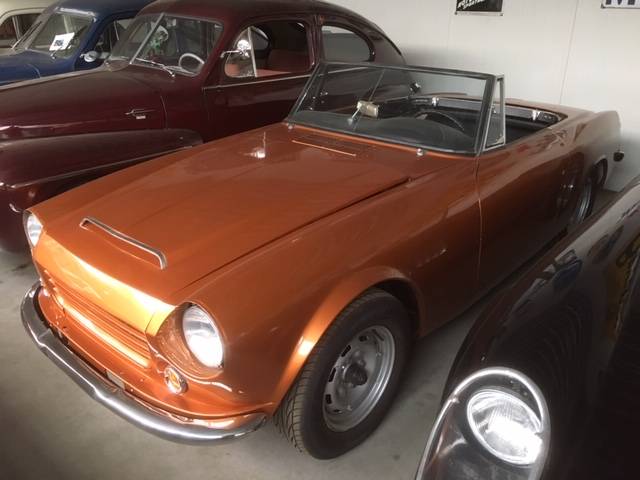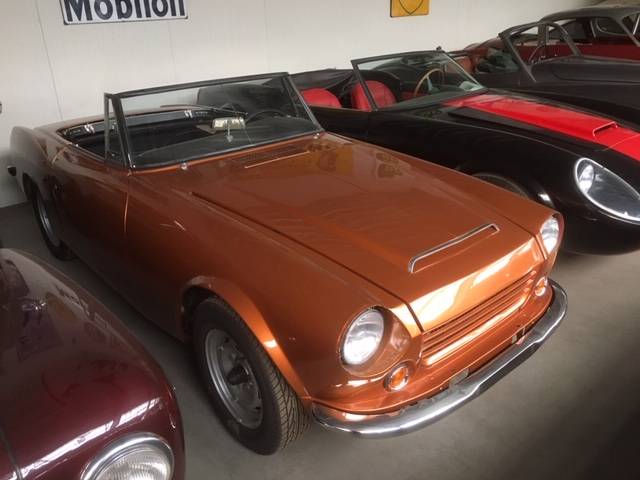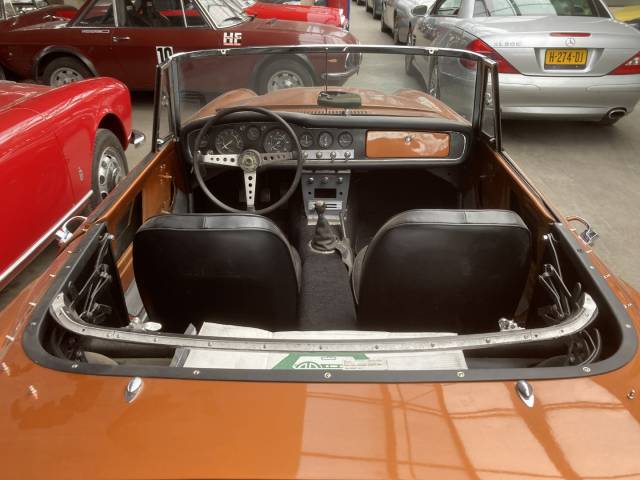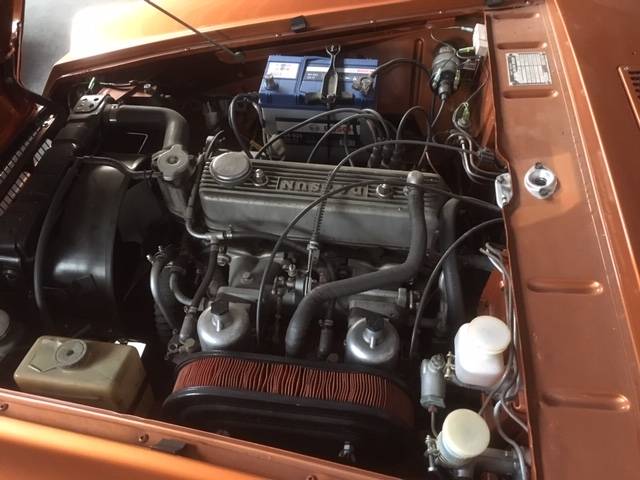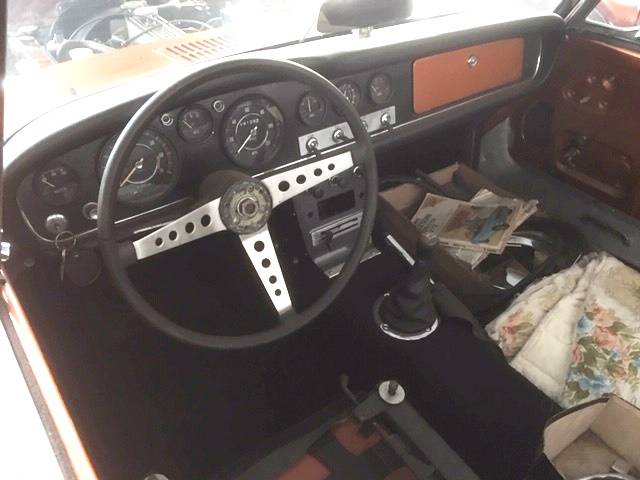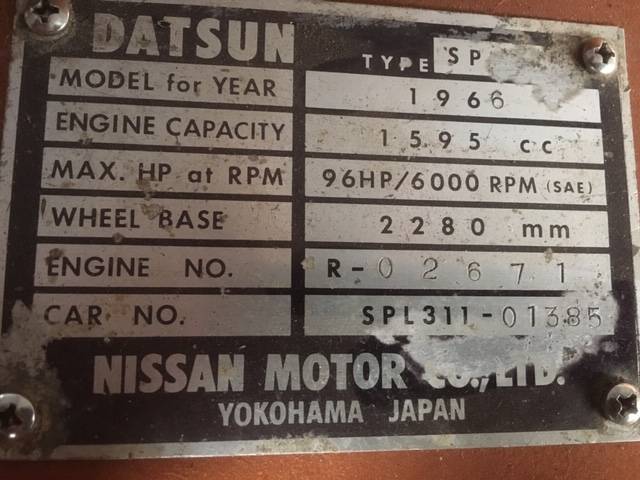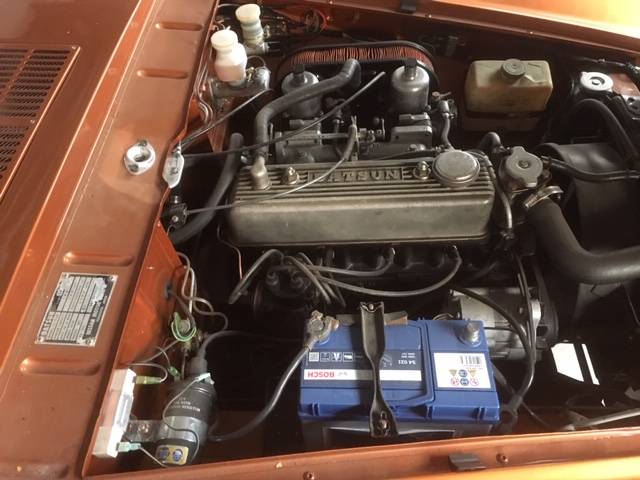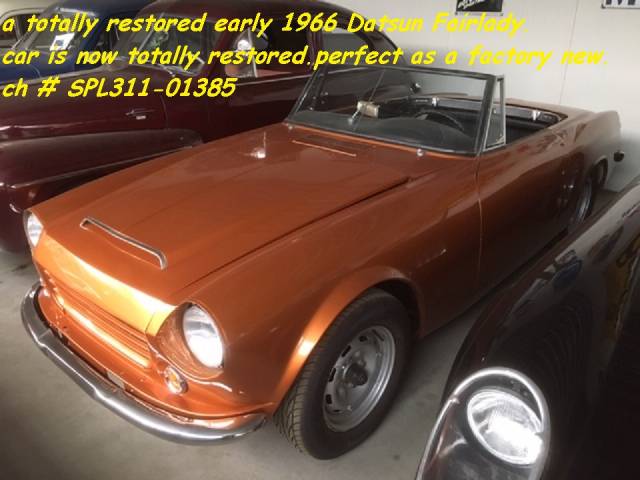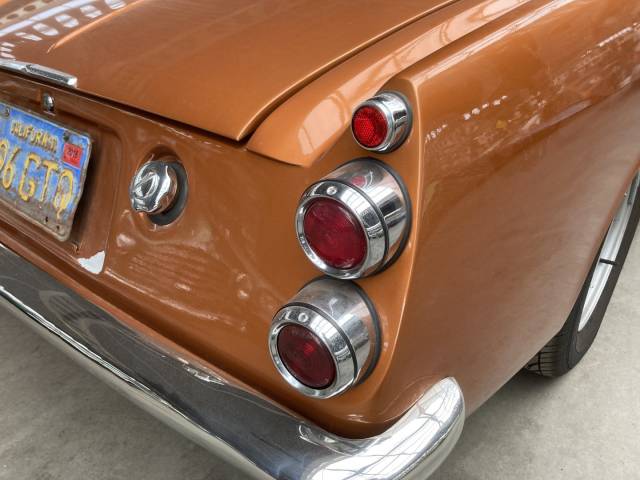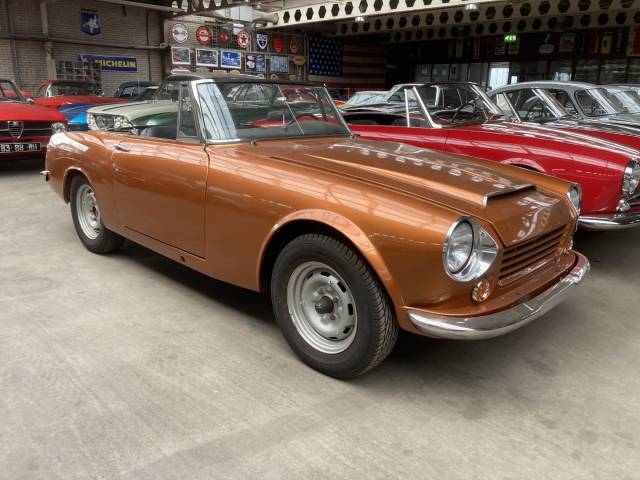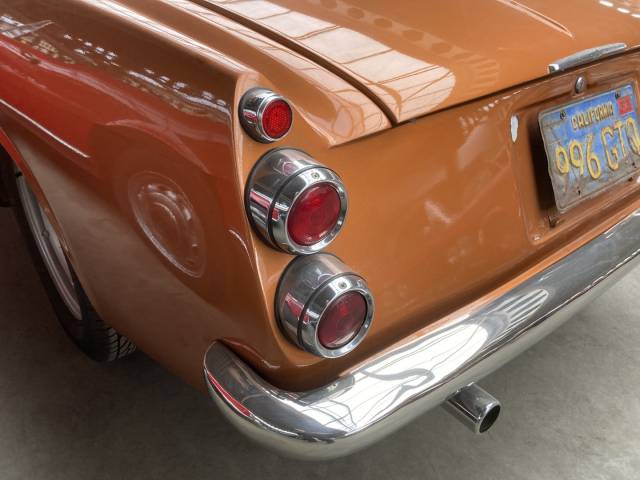 Datsun-1600 Fairlady restored
Dealer

away
Datsun Fairlady
The Datsun Fairlady, as it was known in Australia and Japan, was a Nissan-manufactured roadster series of cars first seen on the market in 1959, with the introduction of the Sports 1000 S211. The series ran from 1959 to 1970, featuring models such as the Datsun Fairlady 1600 and Datsun Fairlady 2000, the latter of which was a popular choice for Sports Car Club of America (SCCA) racers.
The History of the Datsun Fairlady
The end of the 1950s represented the beginning of the Datsun Fairlady series, with the 1959 S211 making its way on to the market. Inspired by the Chevrolet Corvette, the S211's bodywork was made of fibreglass – much like the A80X. A year later, Datsun released the SPL212, a left-hand drive sports car with a steel body and a 1.2L E-series engine. This model was also the first to be associated with the "Datsun Fairlady" brand in Australia and Japan. In 1963, the Datsun Fairlady 1500 was released in left-hand and right-hand drive options. Its powerful 85hp G15 engine made it the first genuine sports car in the Datsun series, paving the way for future success in this class. Alongside the SP310 – as the 1500 was also known – the Datsun Fairlady 1600 was put into production, featuring a R16 1.6L engine and 14-inch wheels. The 1600 was still being made when its successor, the Datsun Fairlady 2000, was released on to the market in 1967. It was powered by a 2L U20 engine, which made it a popular choice for racing drivers in the SCCA. Both the Datsun Fairlady 1600 and the Datsun Fairlady 2000 stayed in production until 1970, with the latter going through some significant changes to its bodywork in 1968.
The Datsun Fairlady in SCCA Racing
The Datsun Fairlady 1600 and 2000 models were both used in SCCA racing due to their powerful engines and sporty designs. Famous drivers including Bob Sharp and John Morton, as well as movie star Paul Newman, have all driven the Fairlady models in the SCCA, with the first entry coming in 1967. That year, Bob Sharp raced the 1600 to victory and claimed the National title. Over the next 20 years from 1967 to 1987, the Datsun Fairlady was entered into ten Championships, despite production of the cars stopping in 1970. The last appearance of either car in SCCA racing came in 1987, when the 2000 was driven by Bob Studdard to the front row of the grid.