Chrysler New Yorker Classic Cars for Sale
7 Offers for Chrysler New Yorker found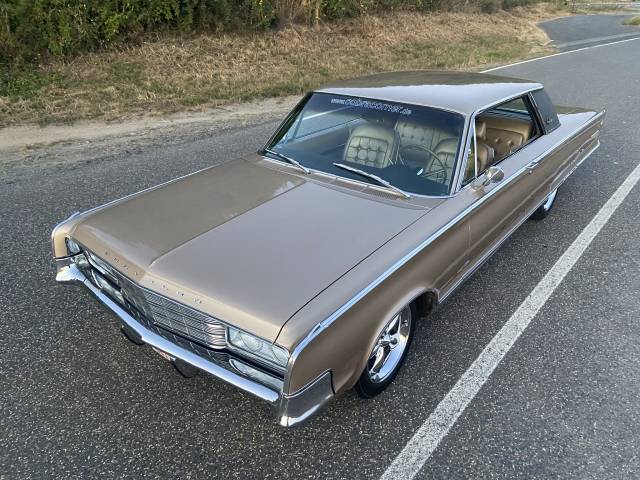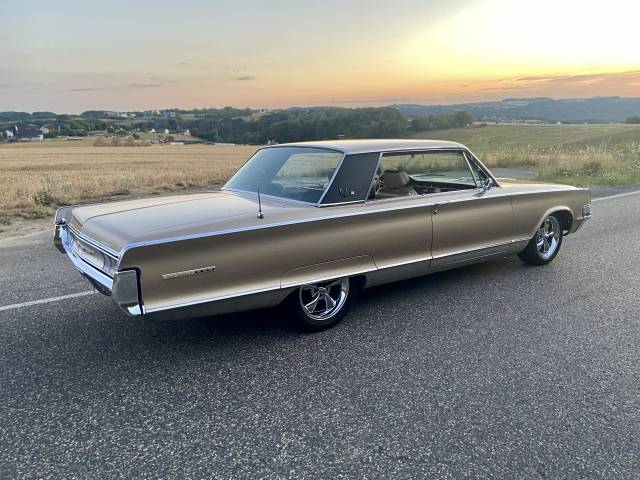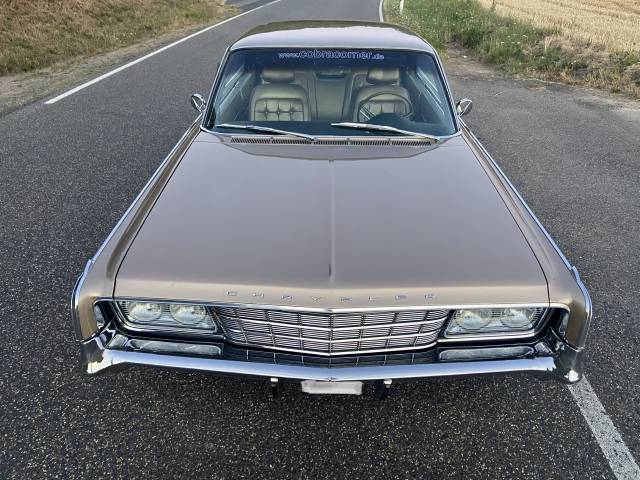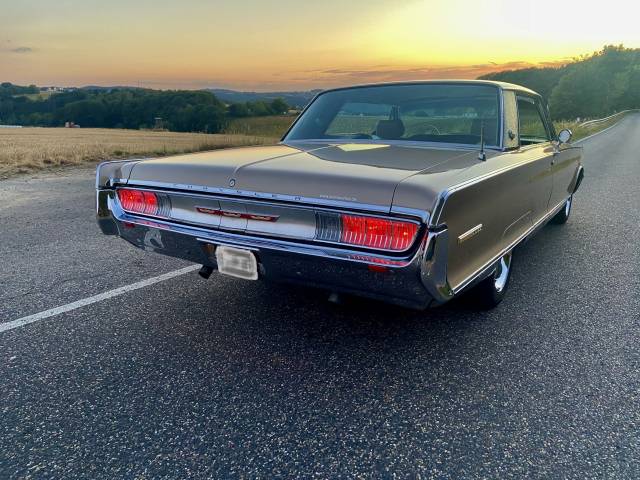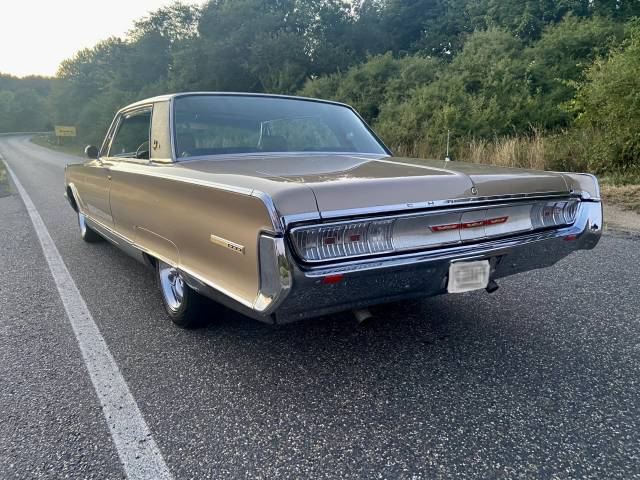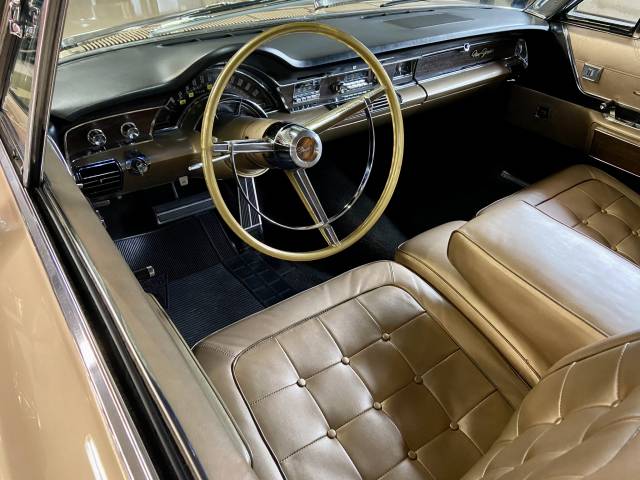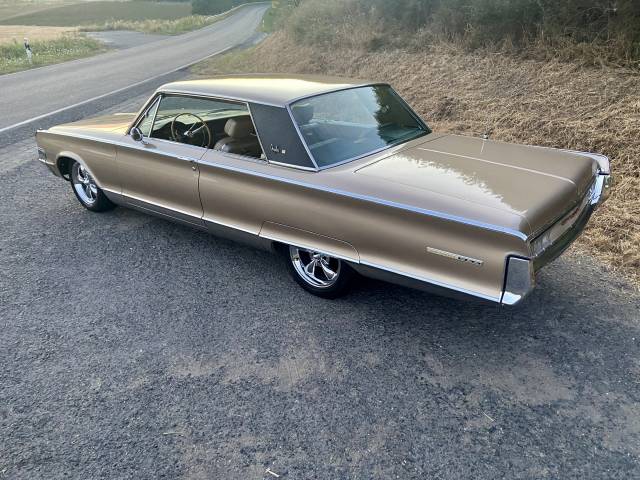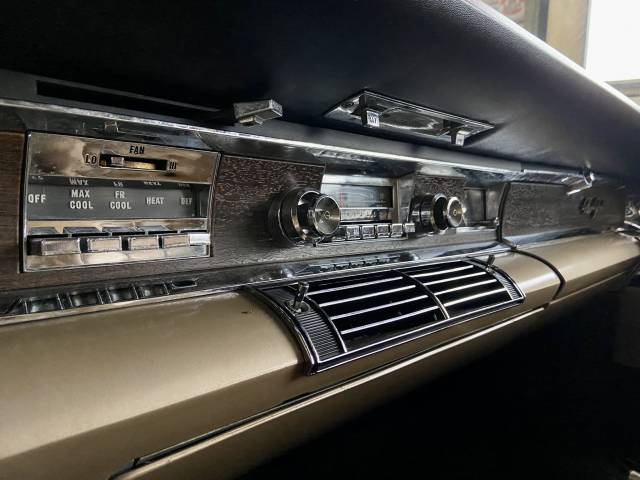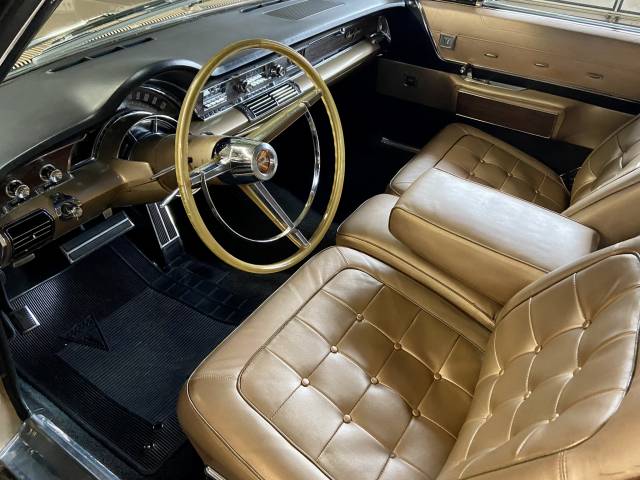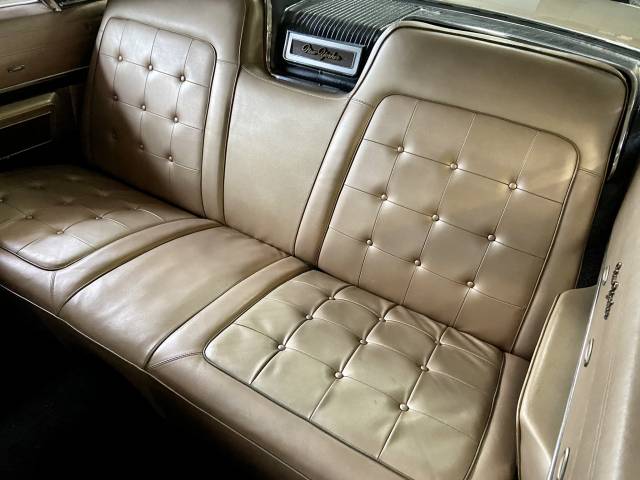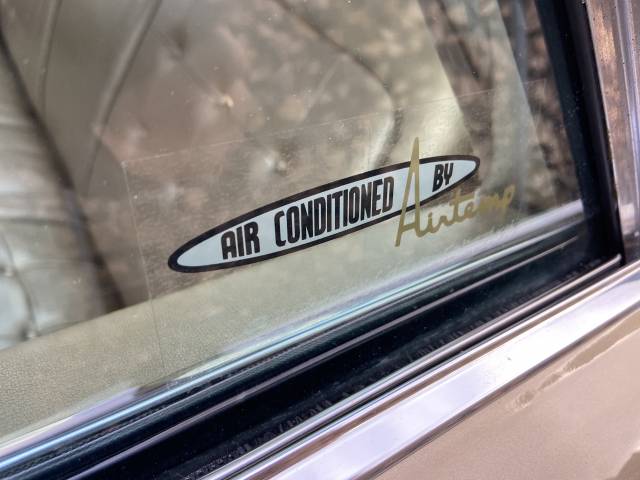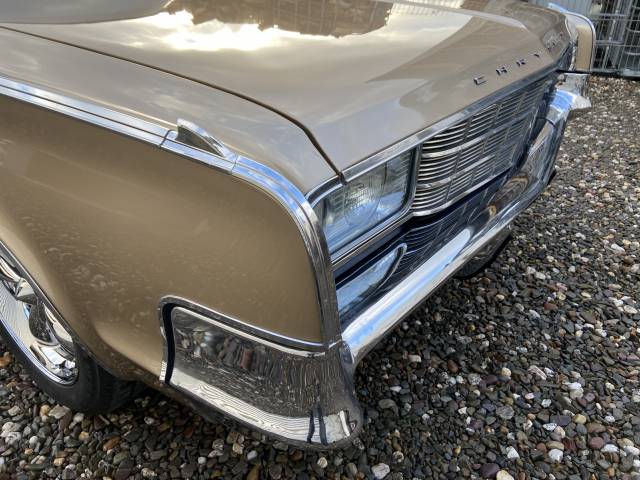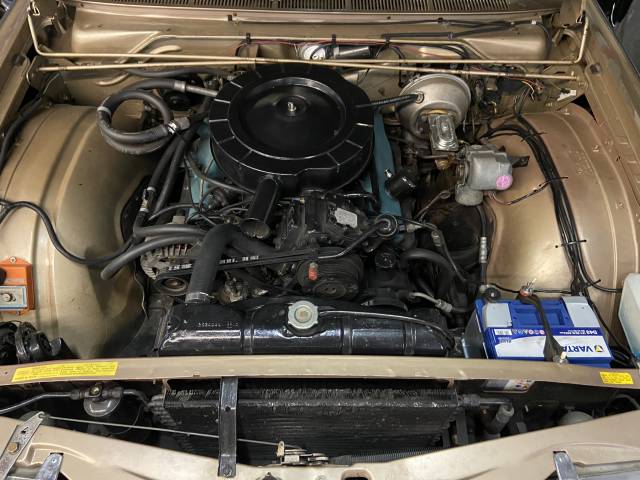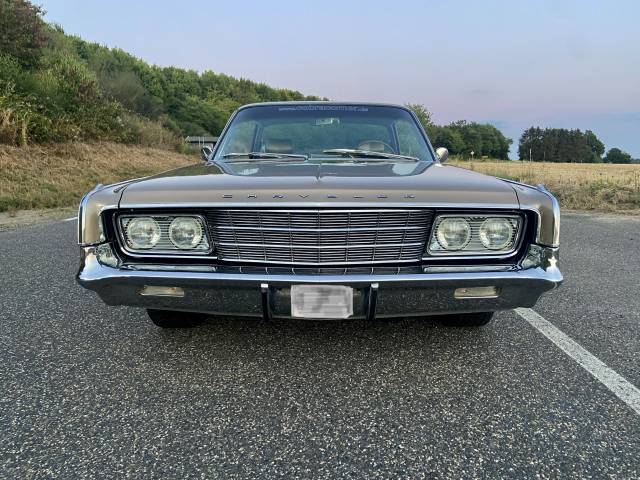 SUPER RARE
Dealer

away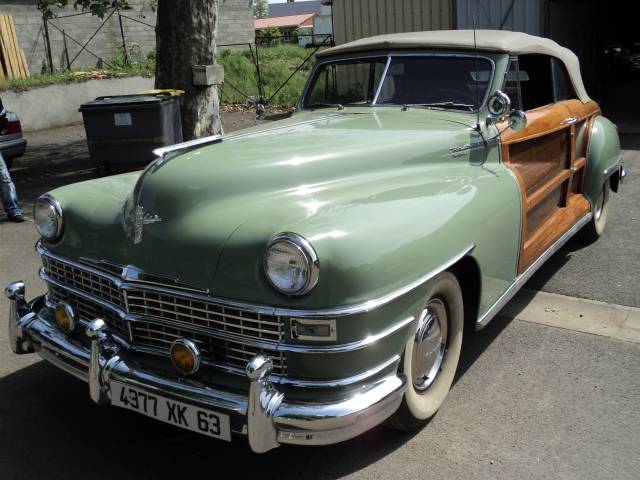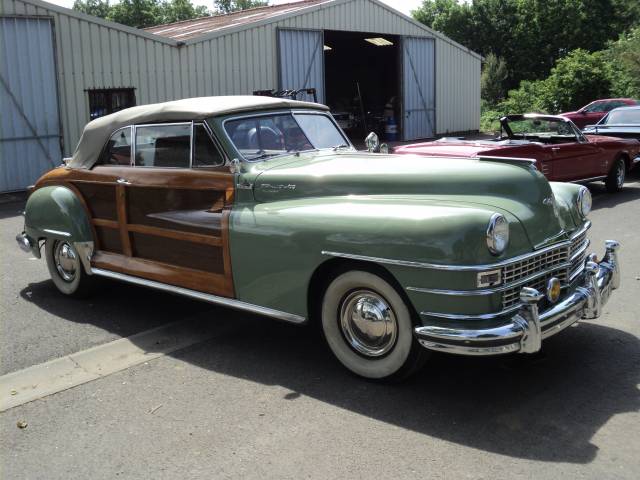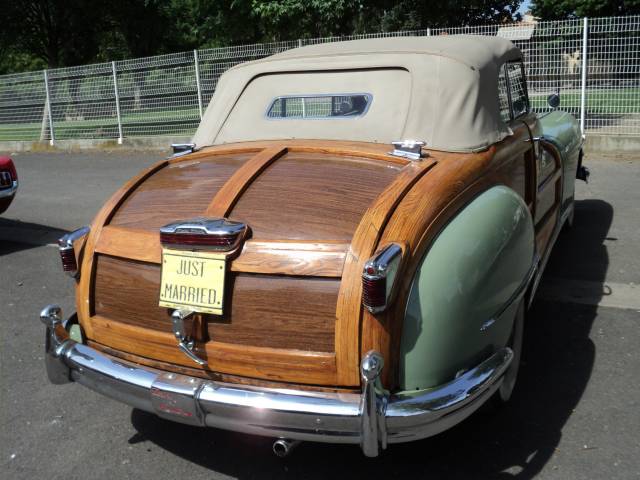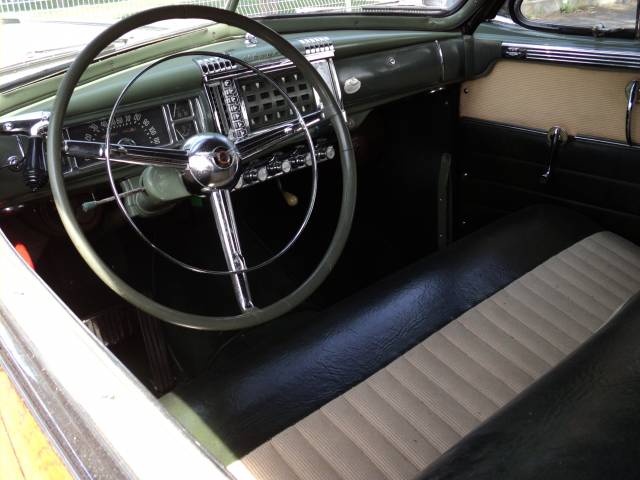 CHRYSLER TOWN AND COUNTRY CONVERTIBLE
Dealer

away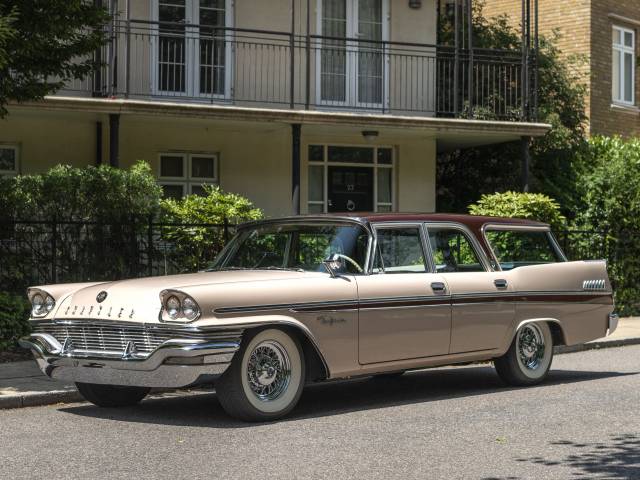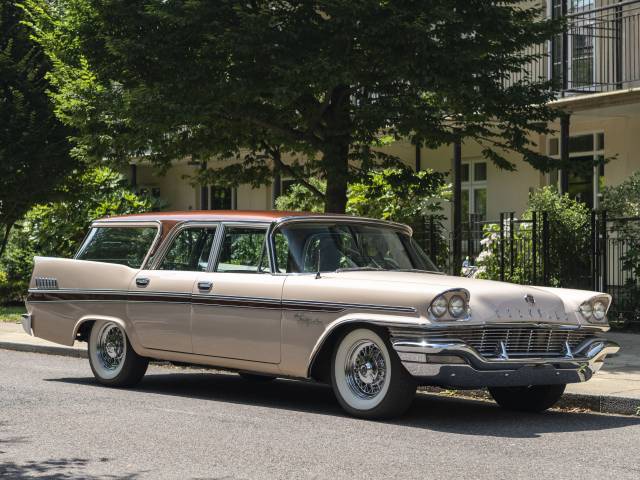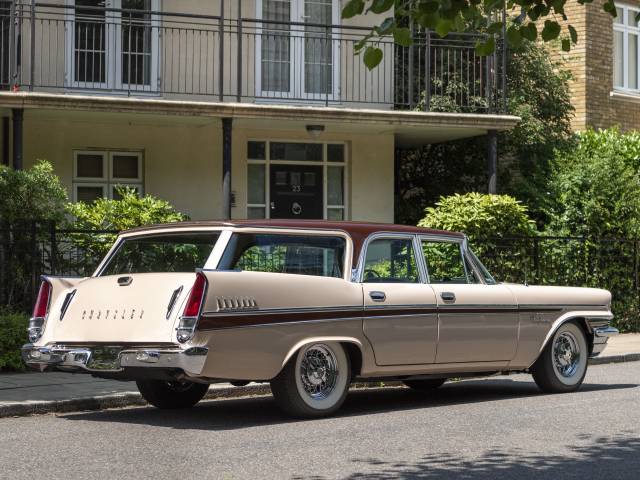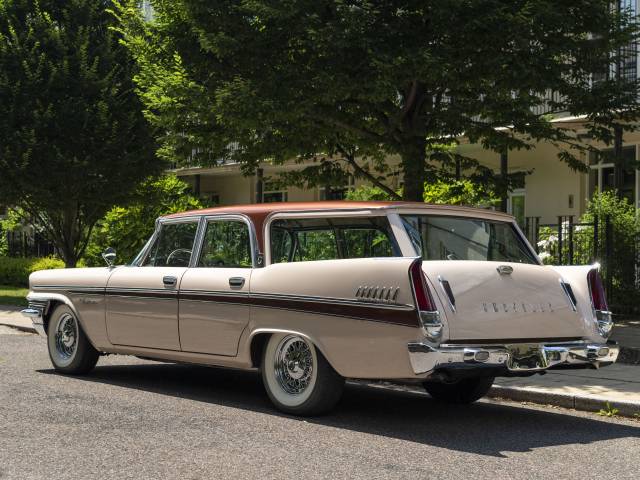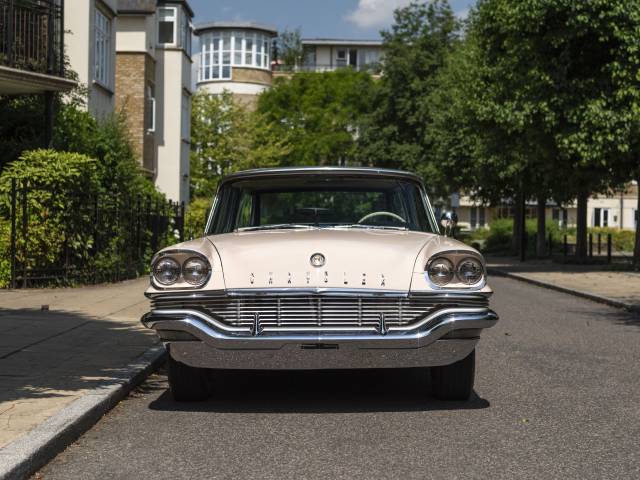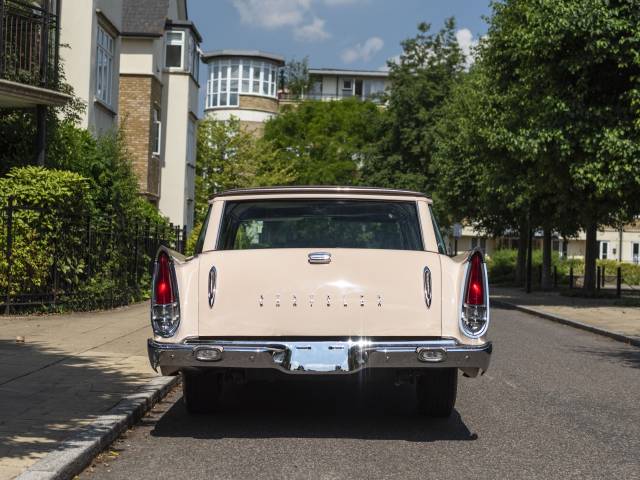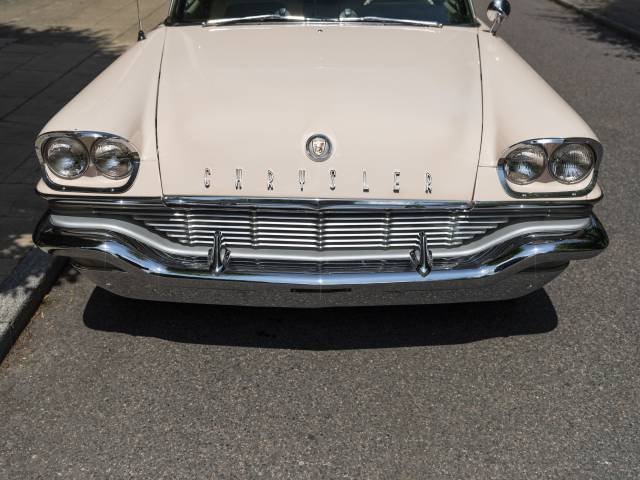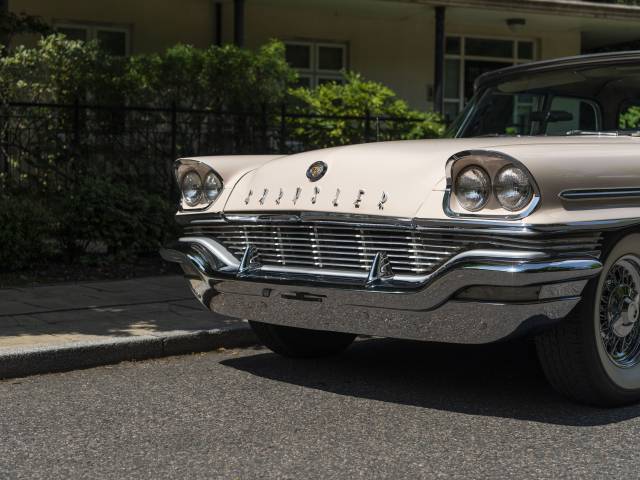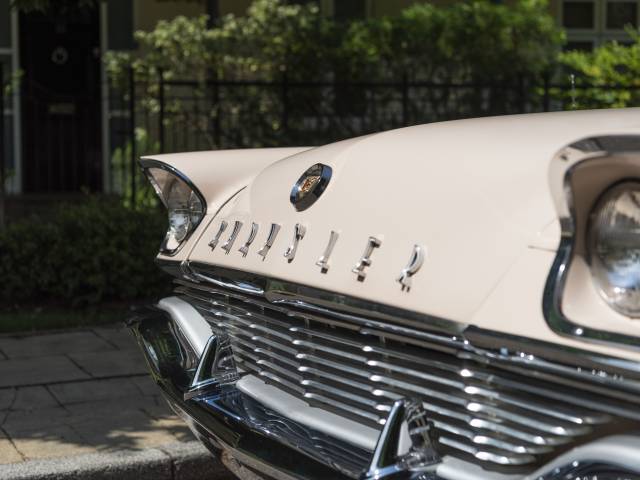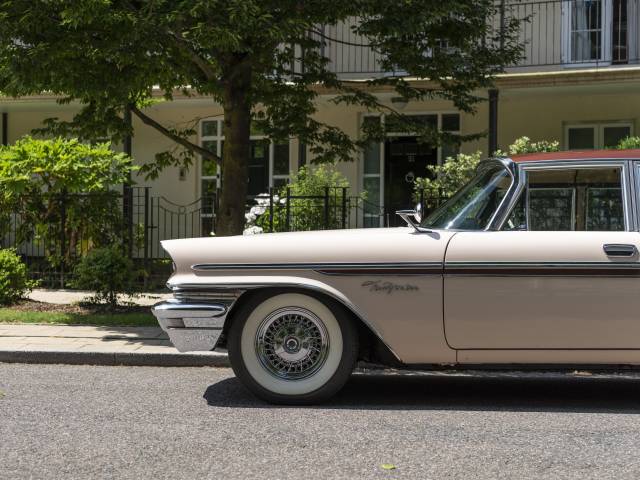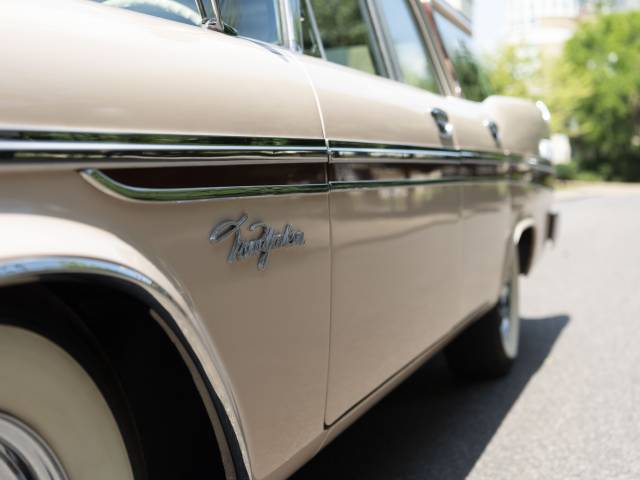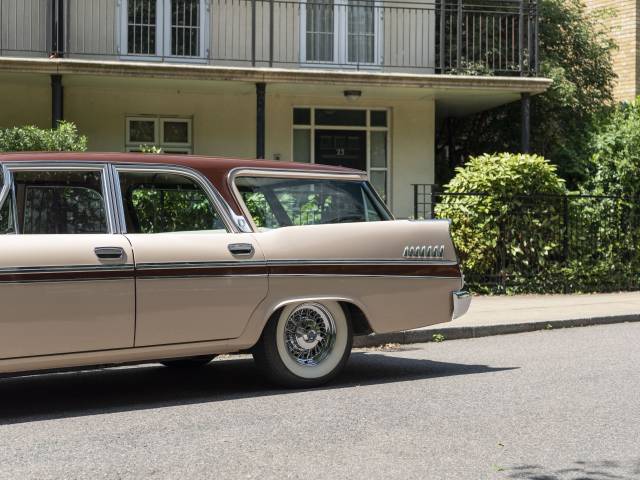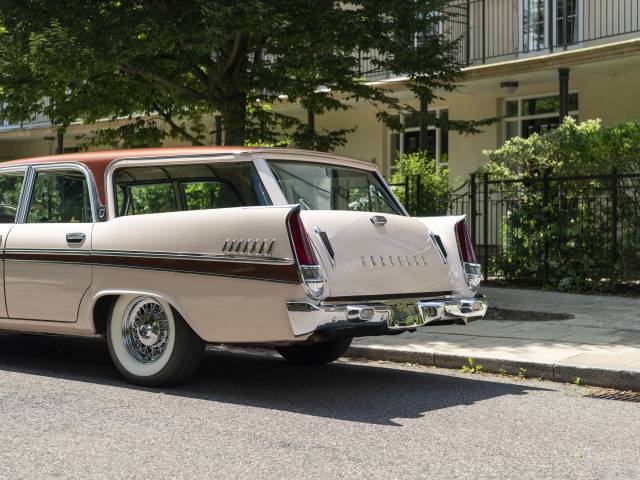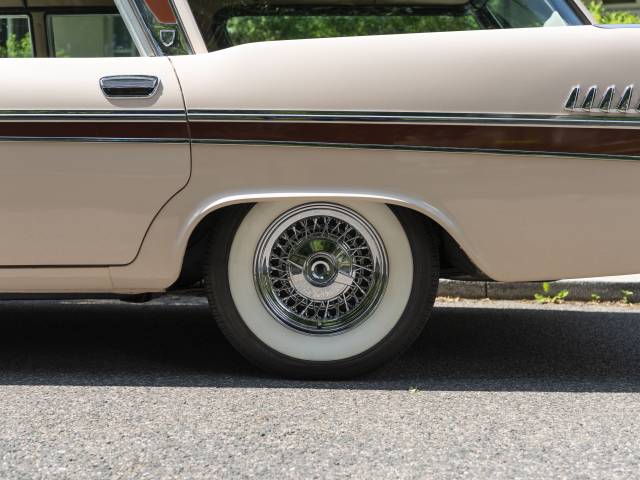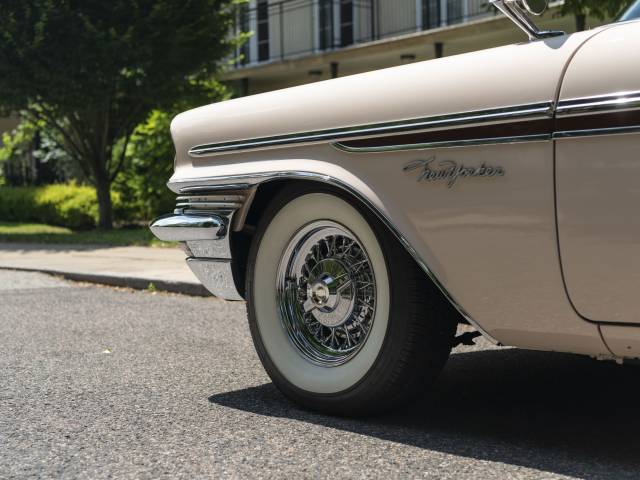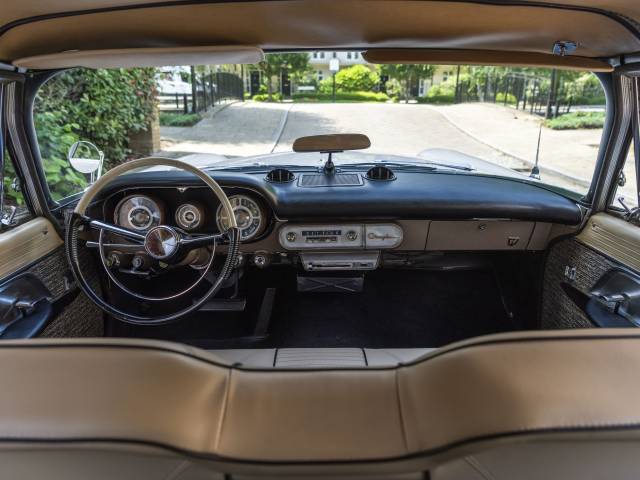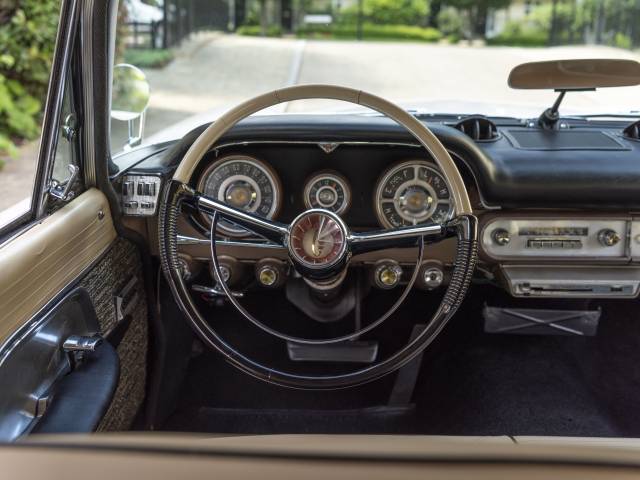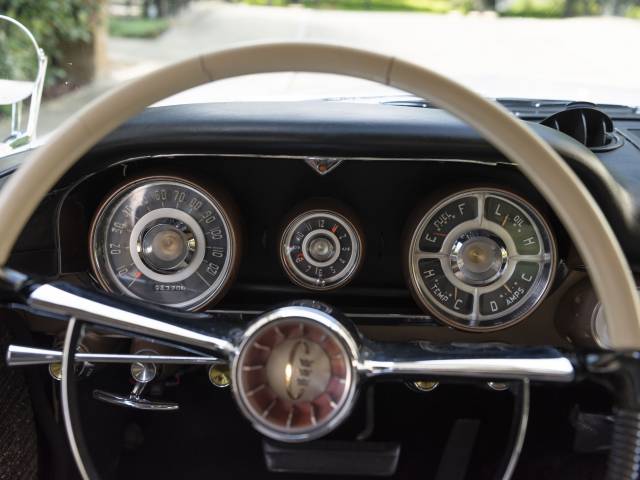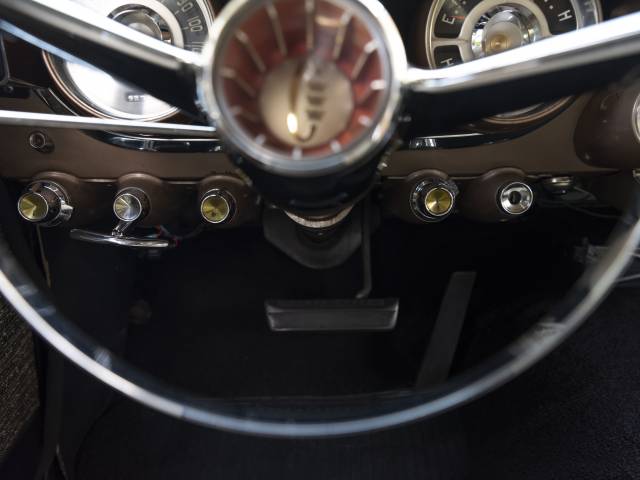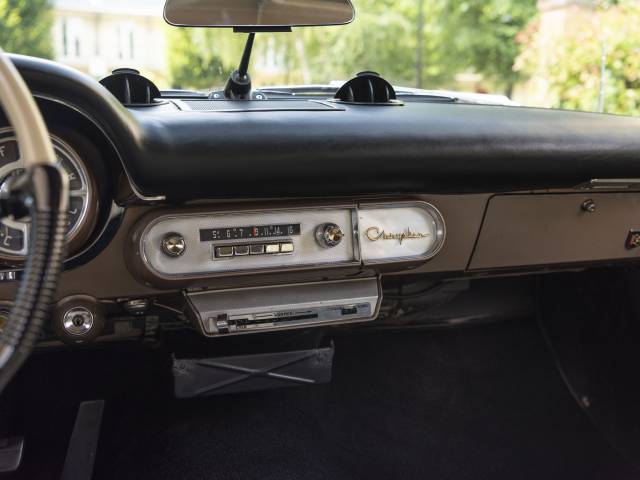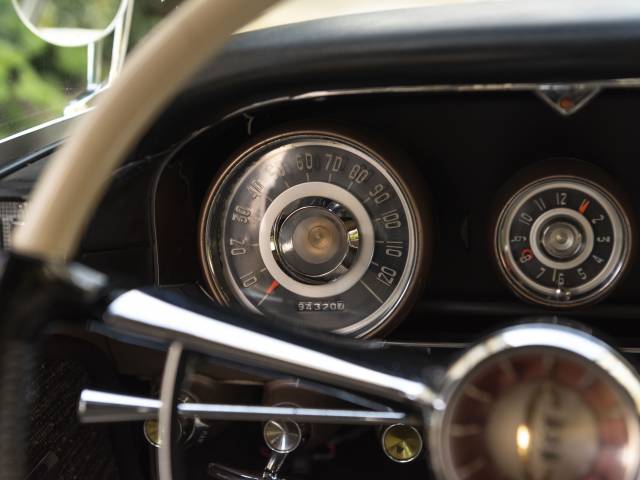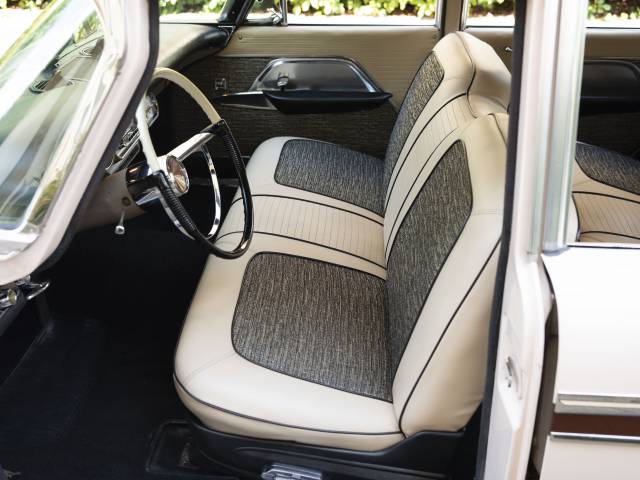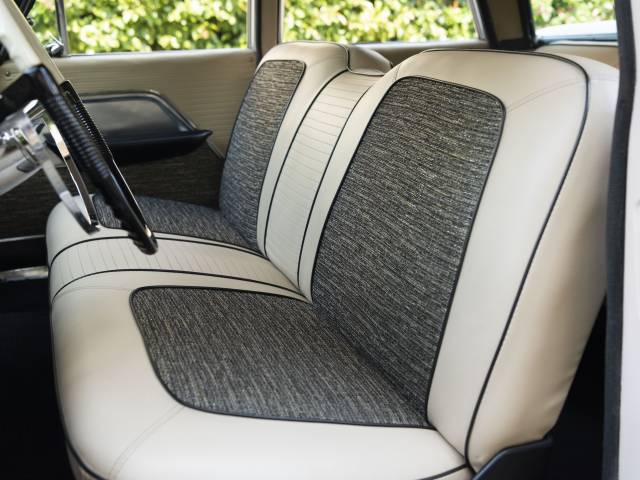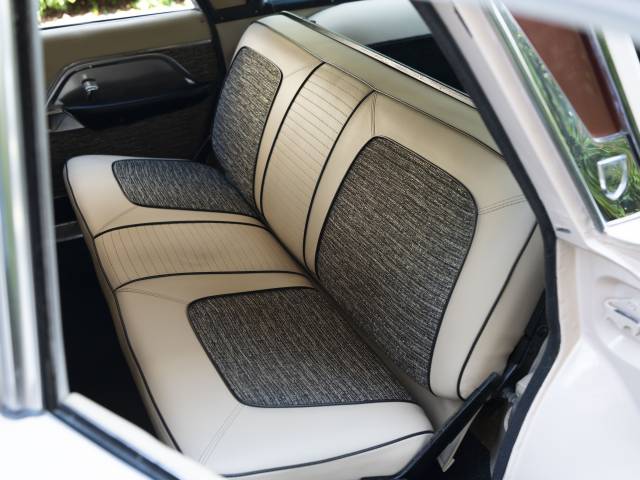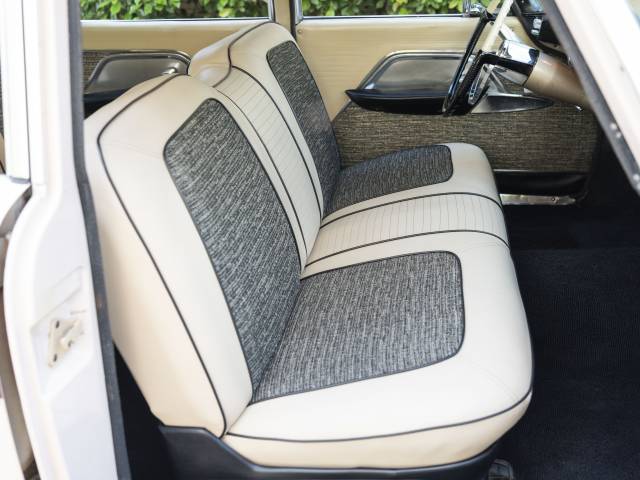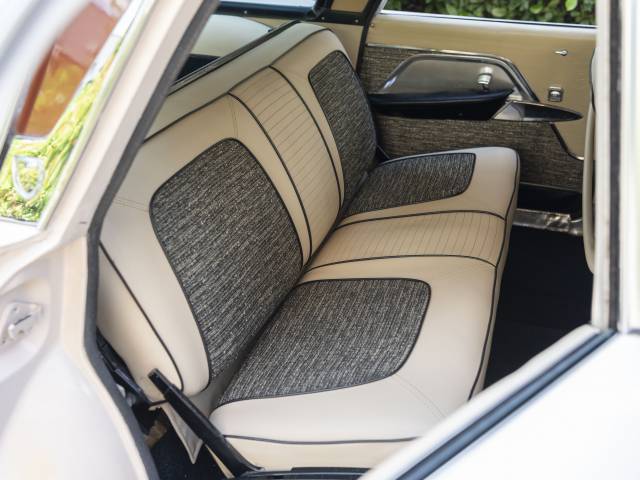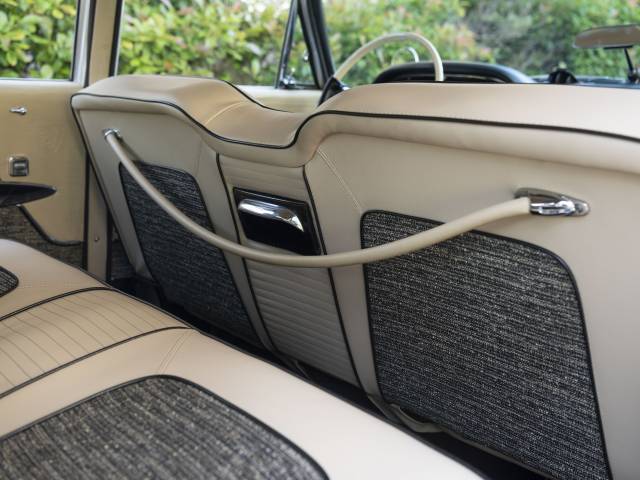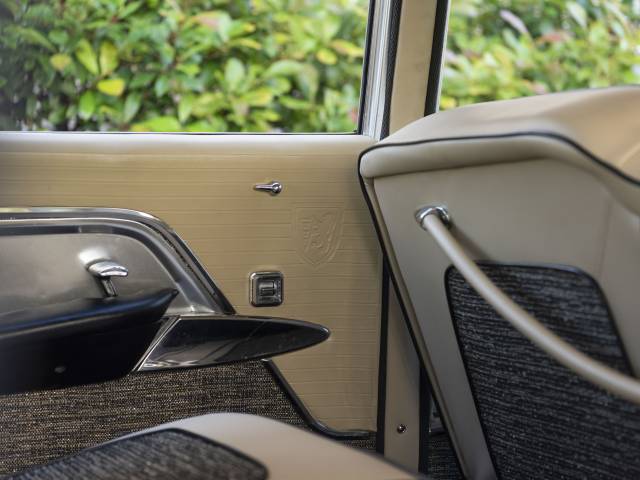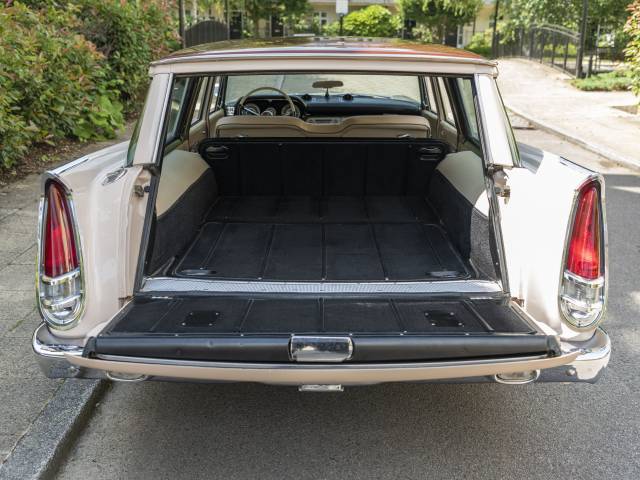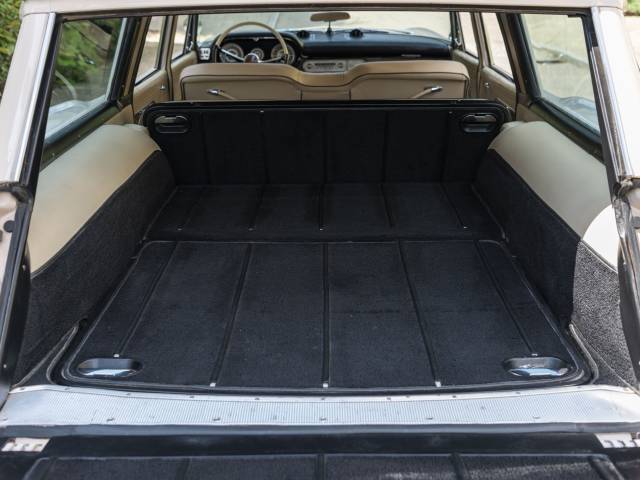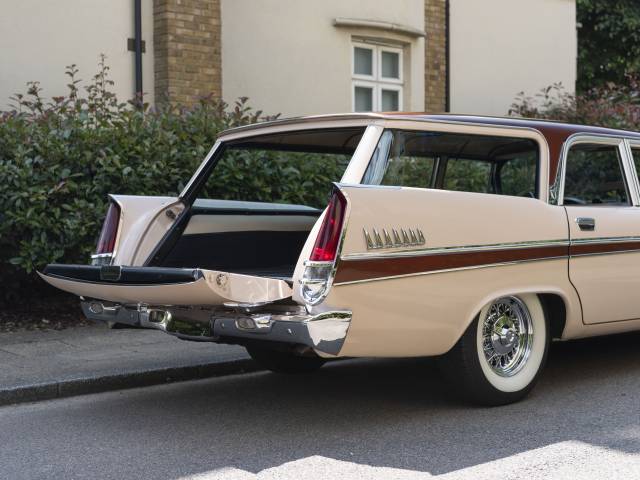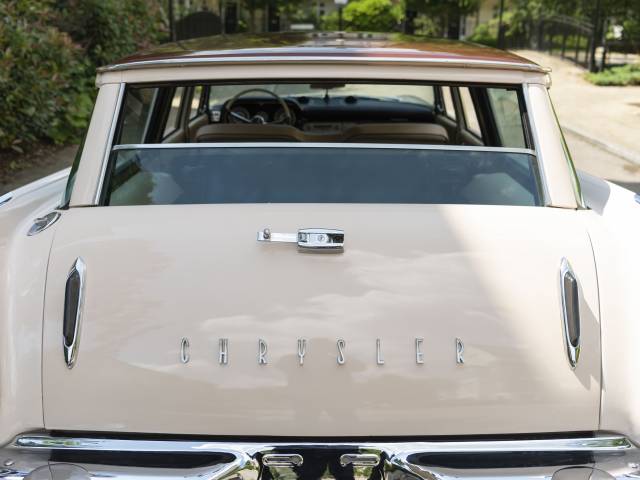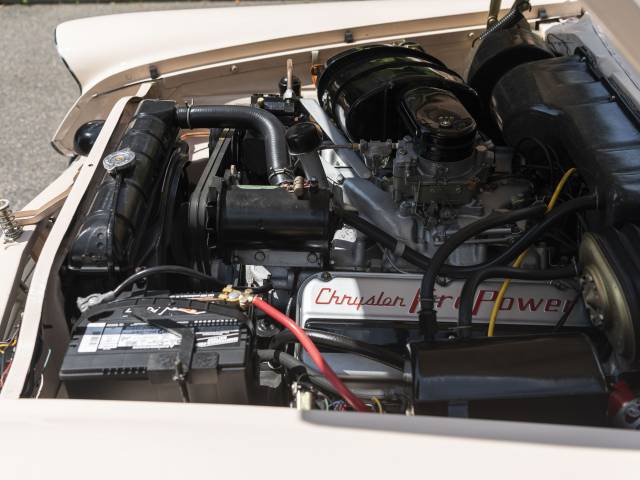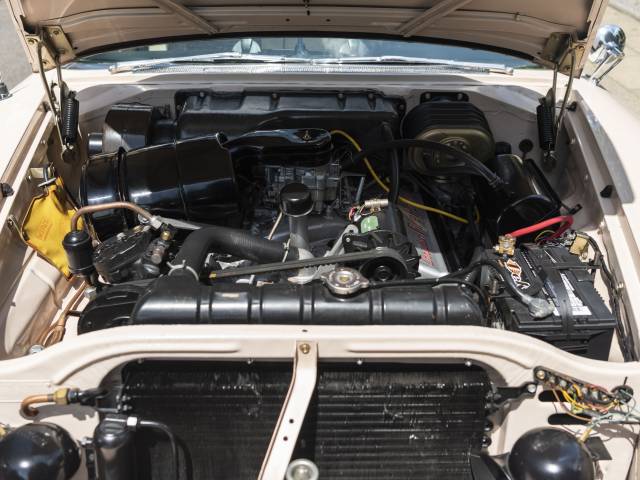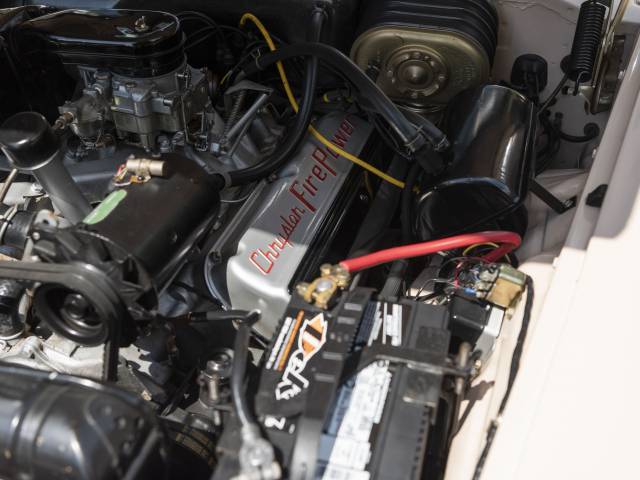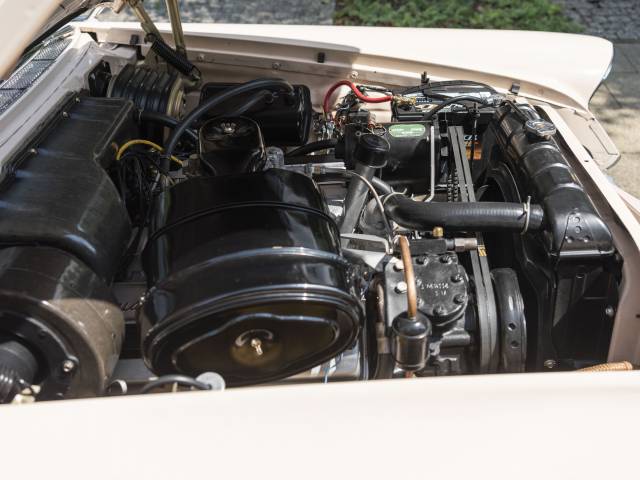 Chrysler New Yorker Town & Country Station Wagon (LHD)
Dealer

away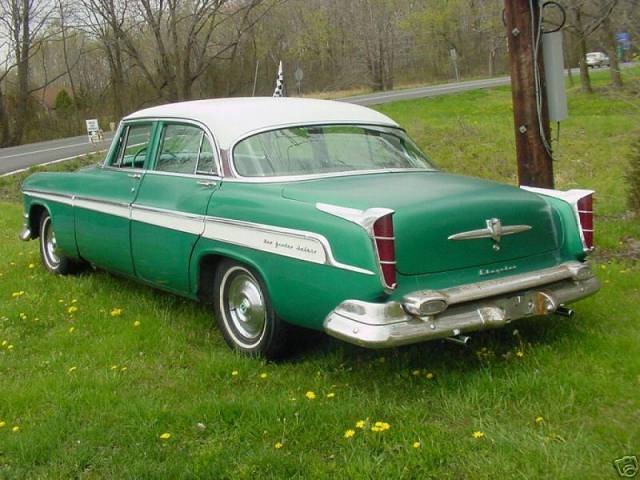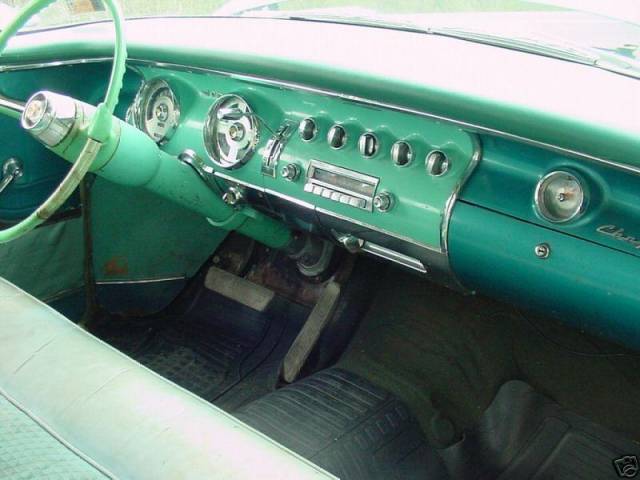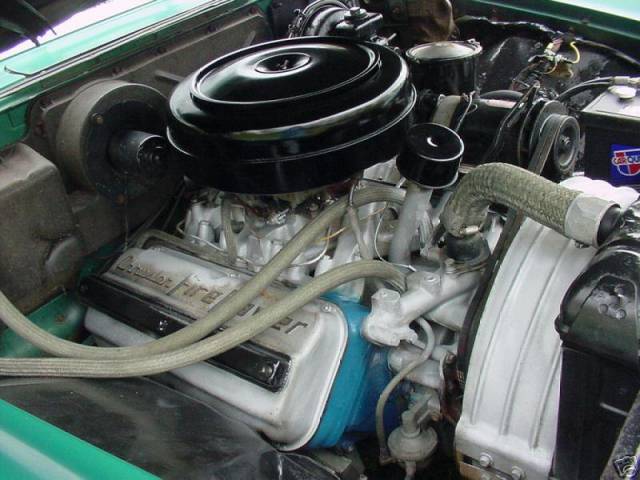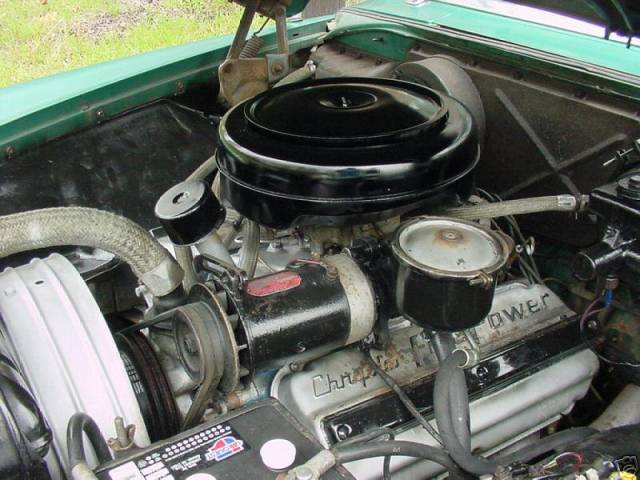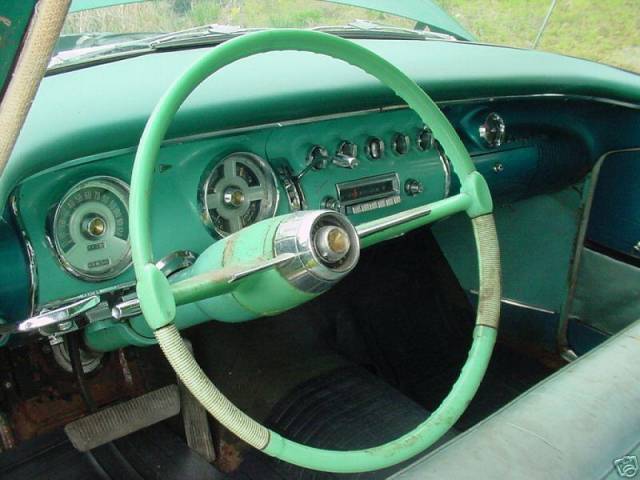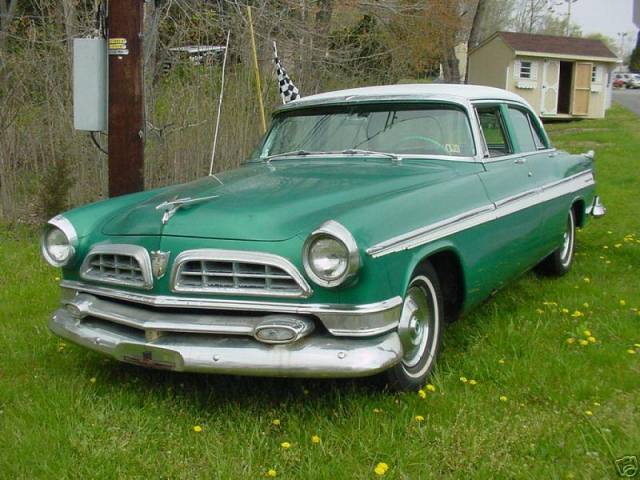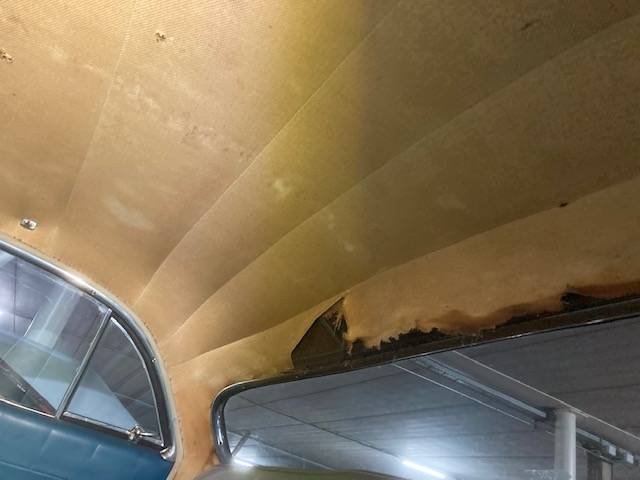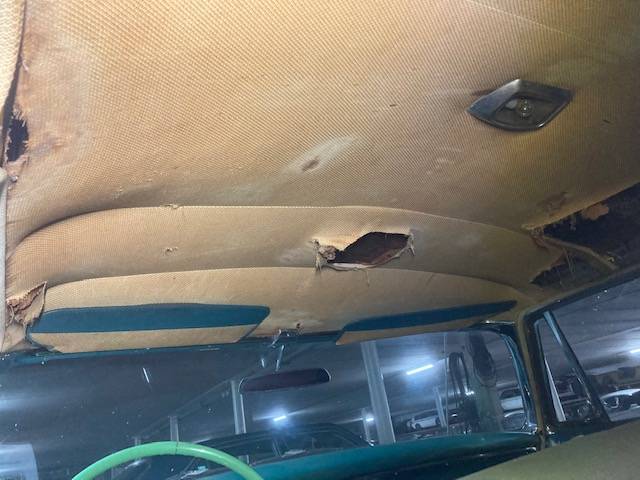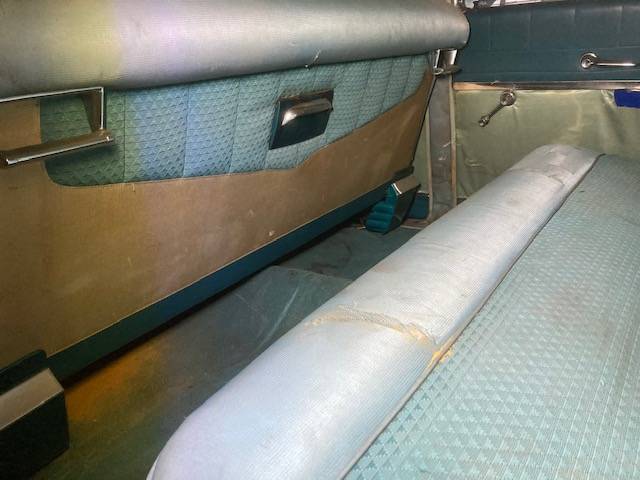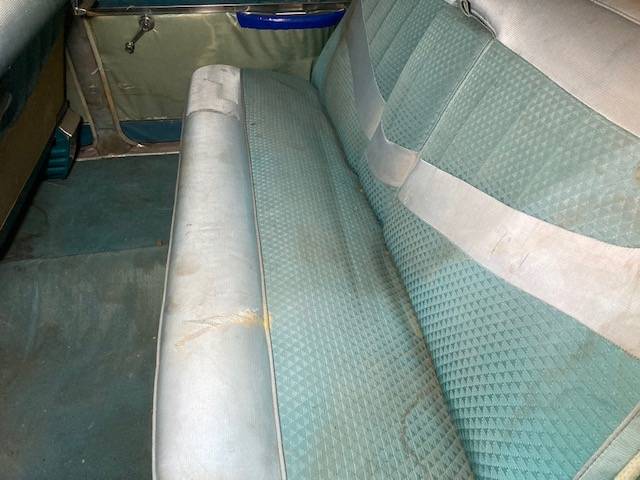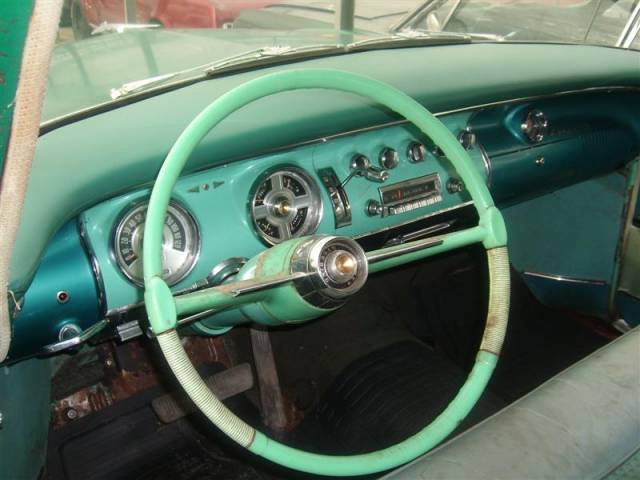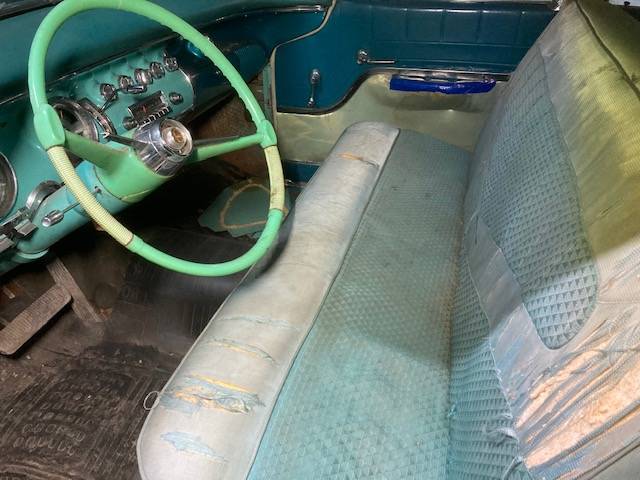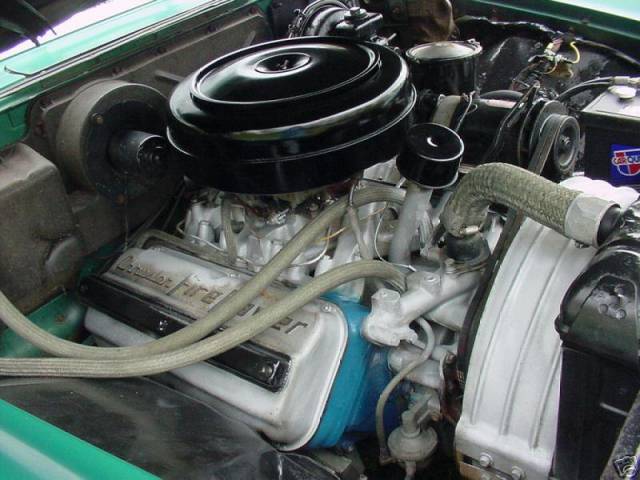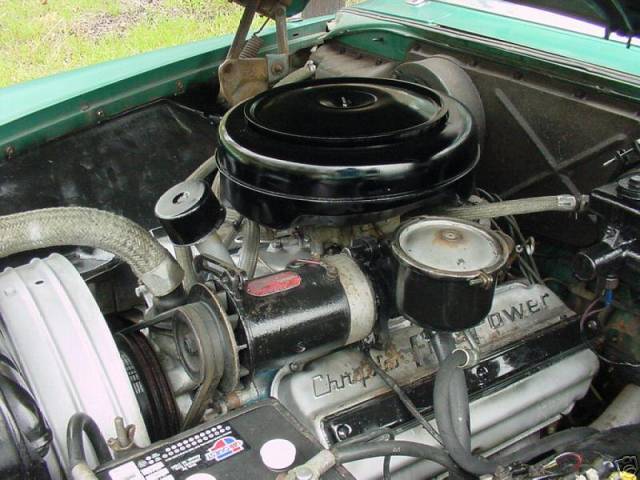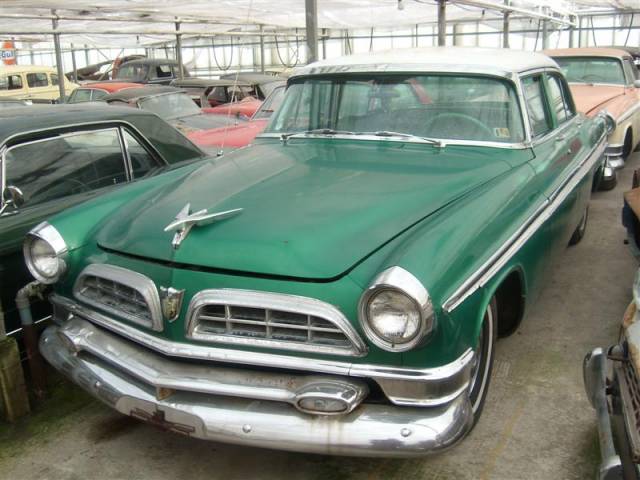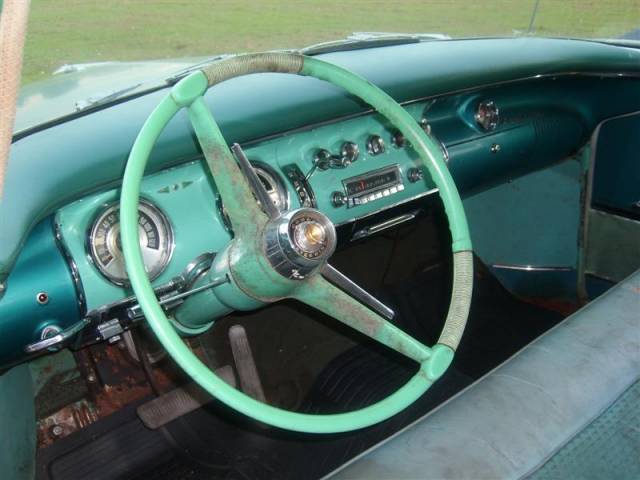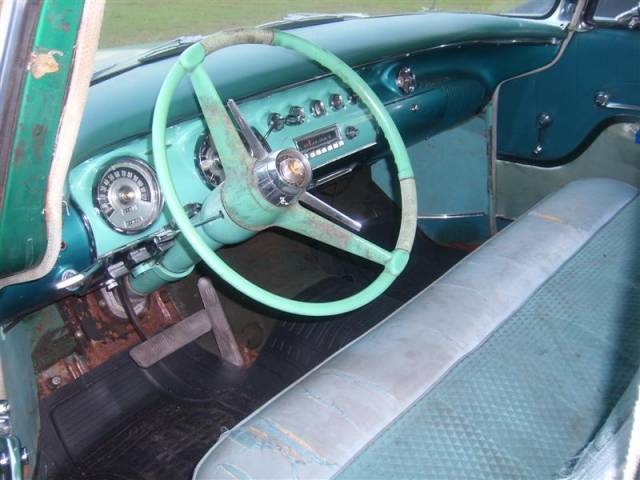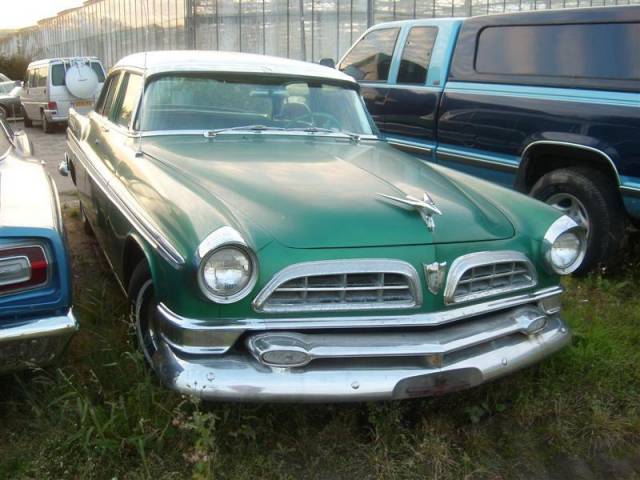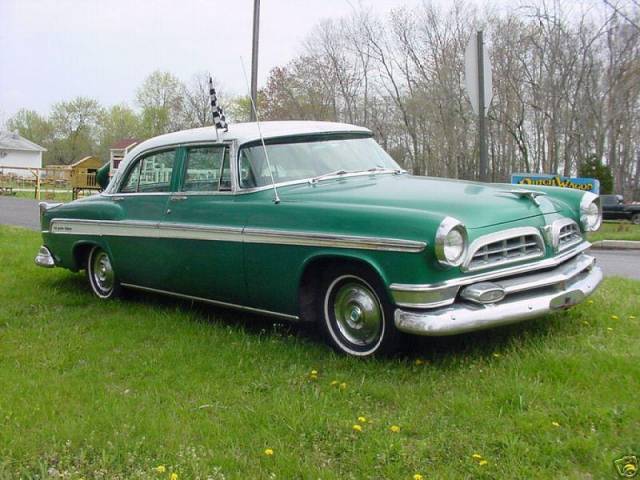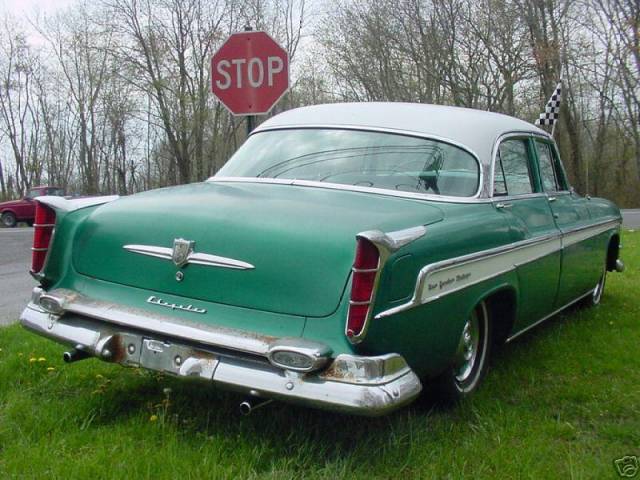 Chrysler-New Yorker de Luxe green
Dealer

away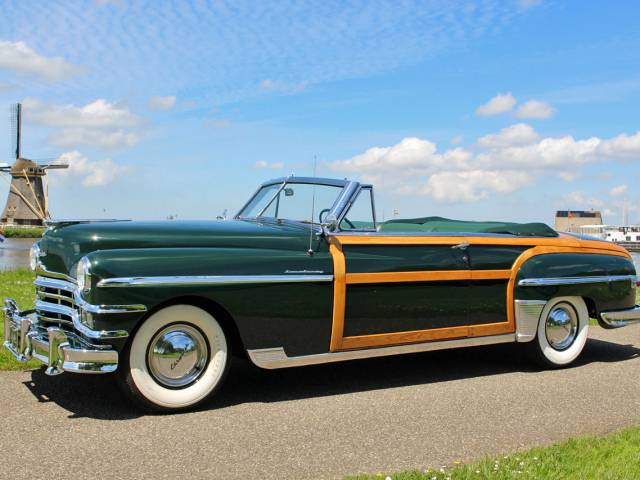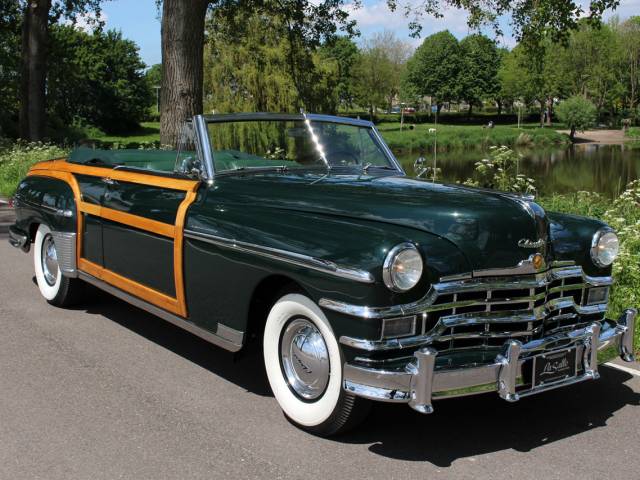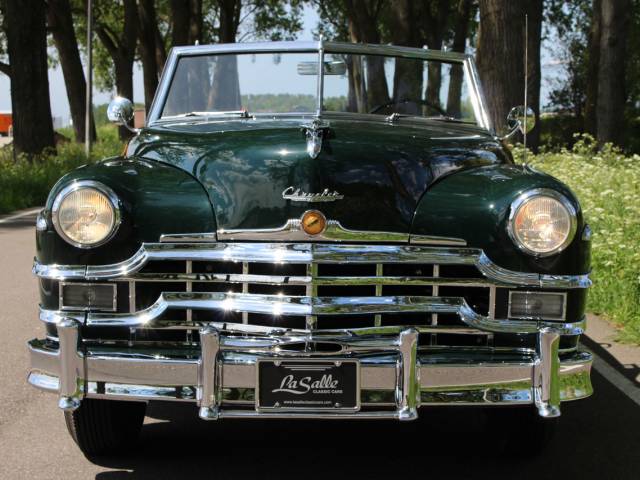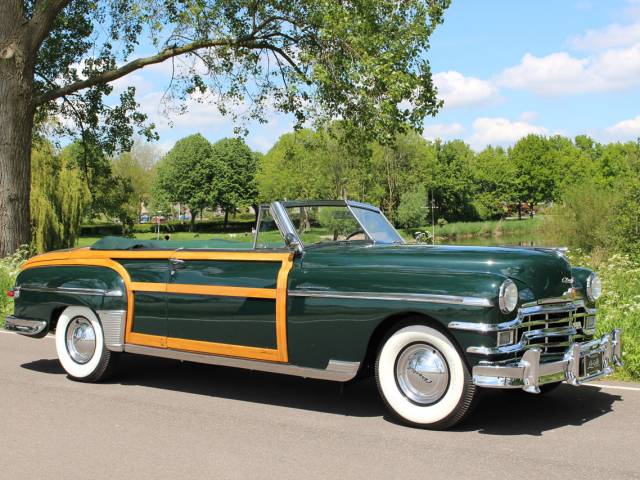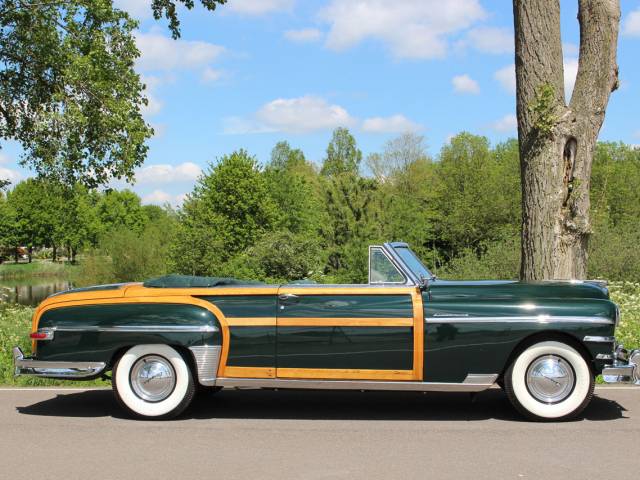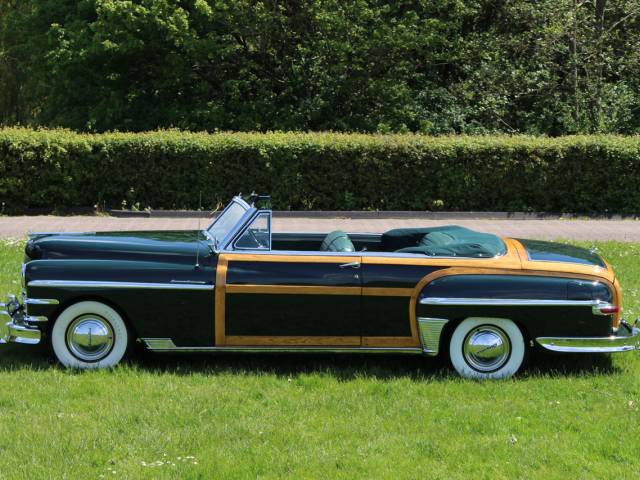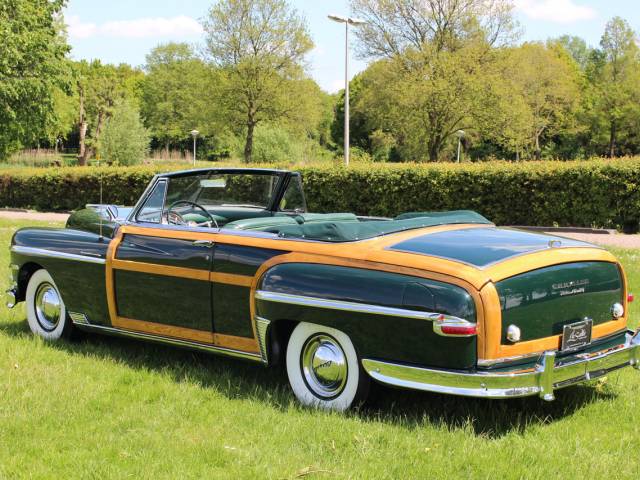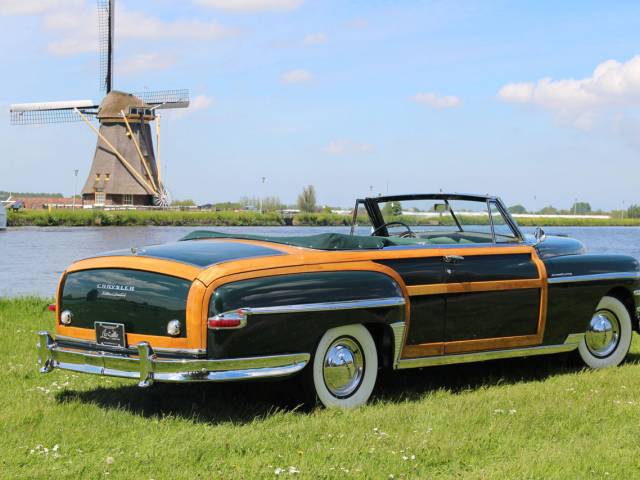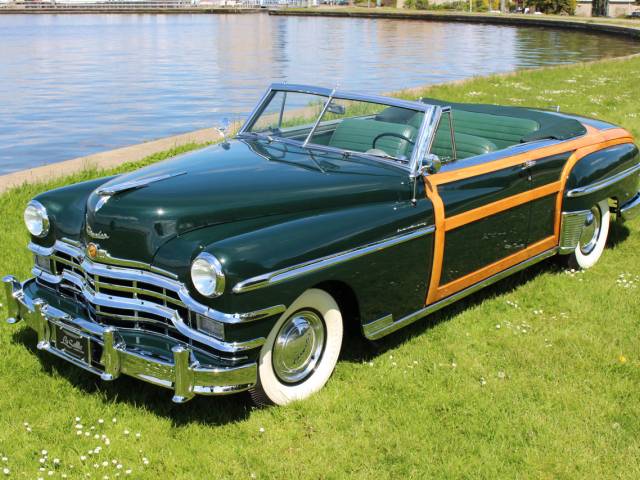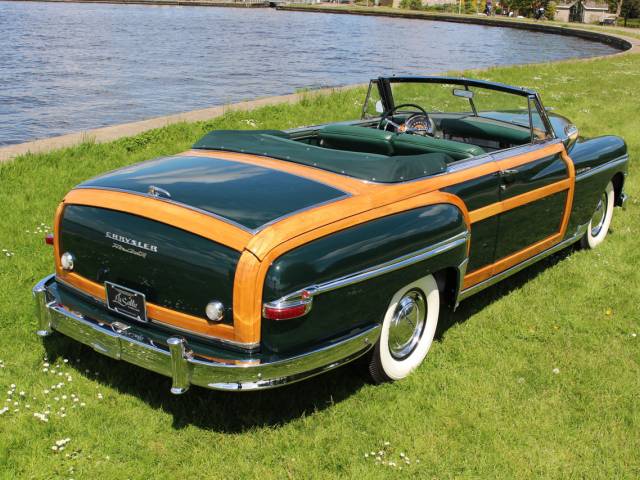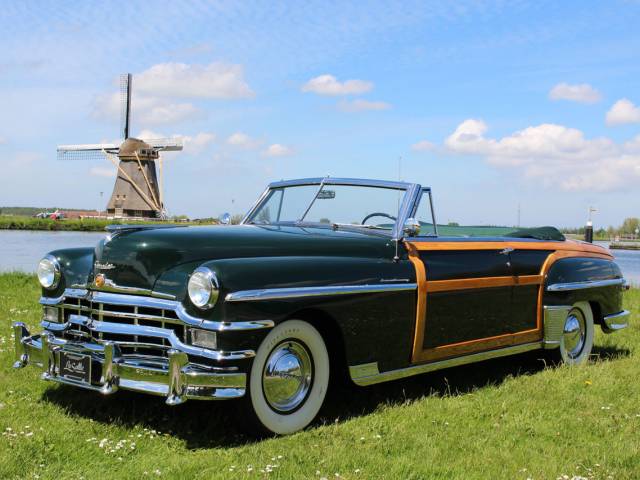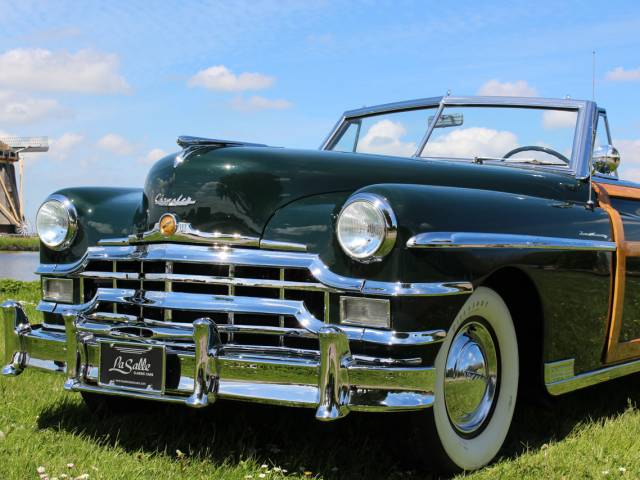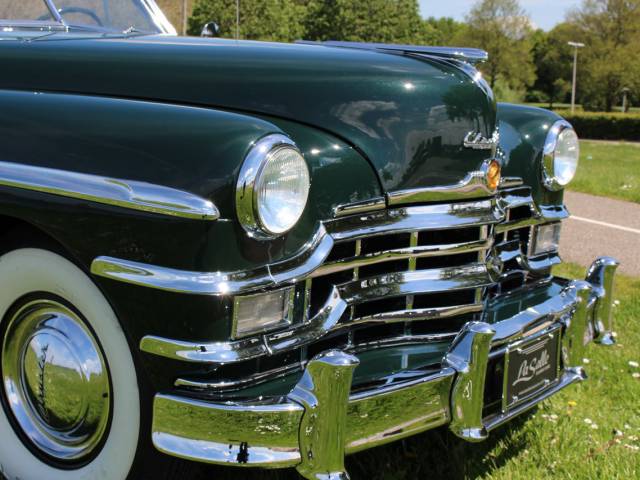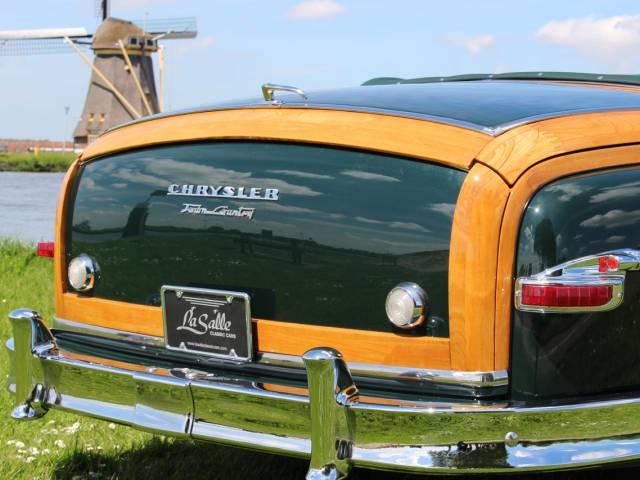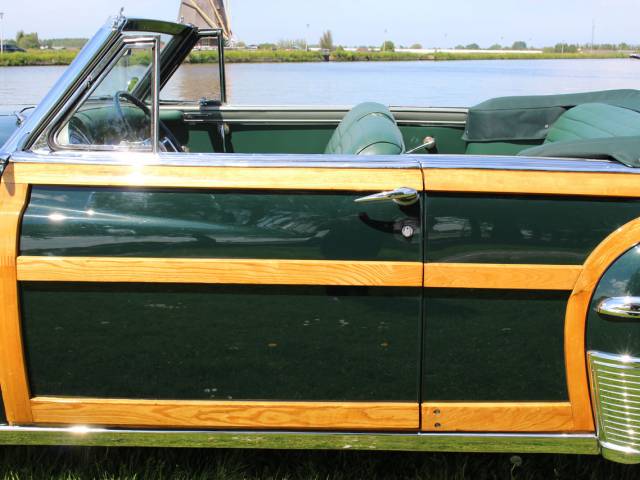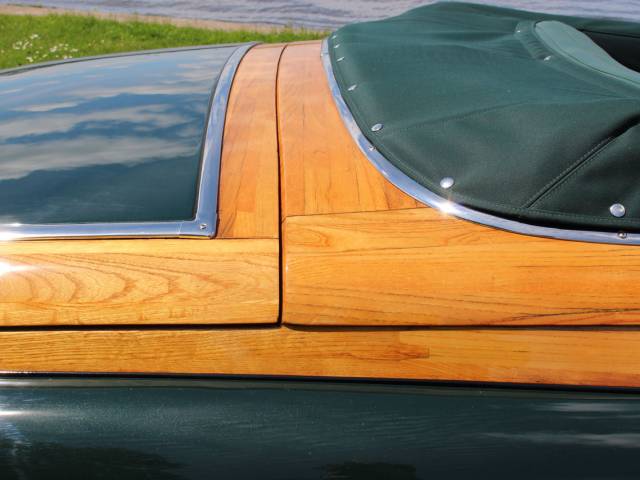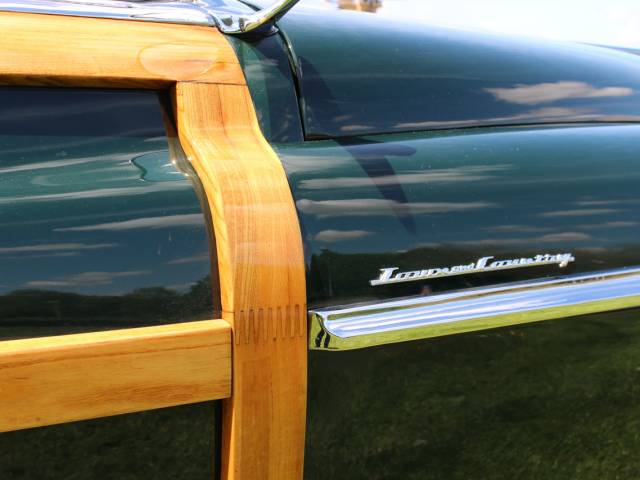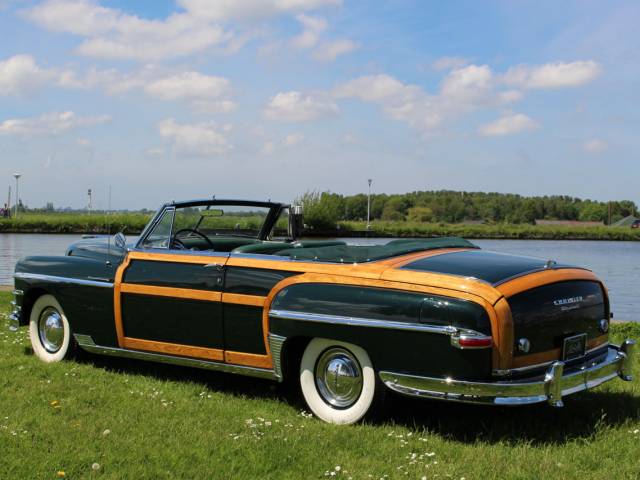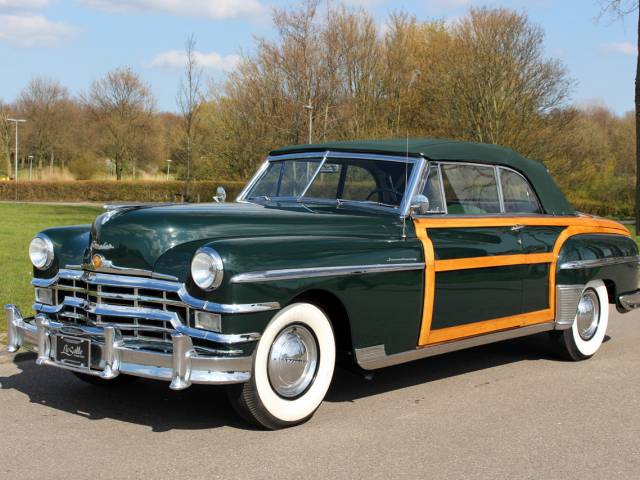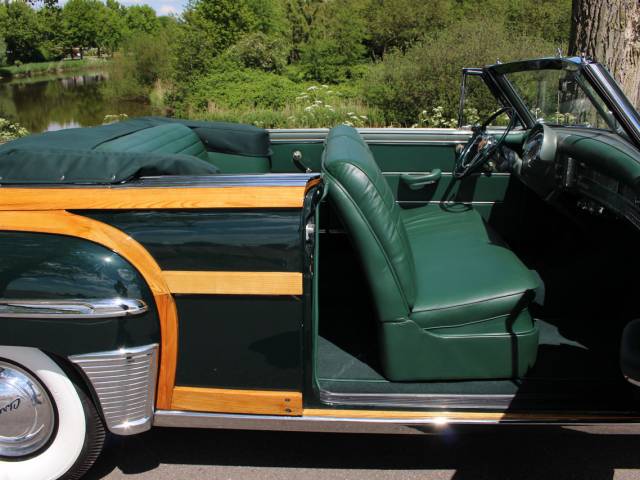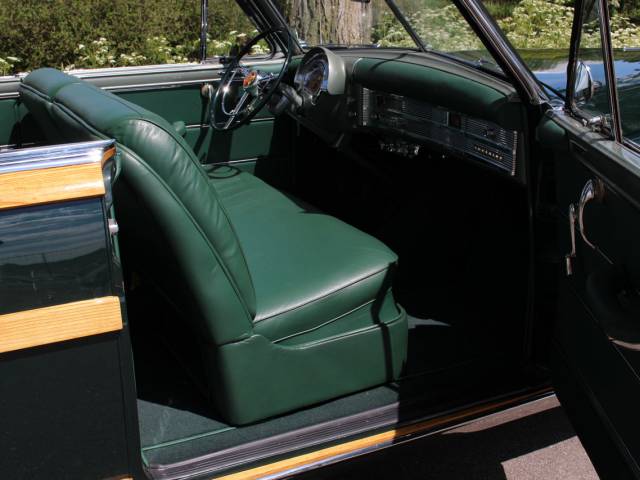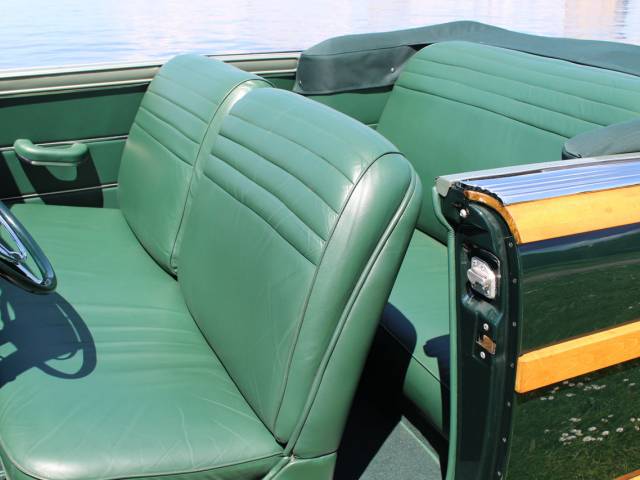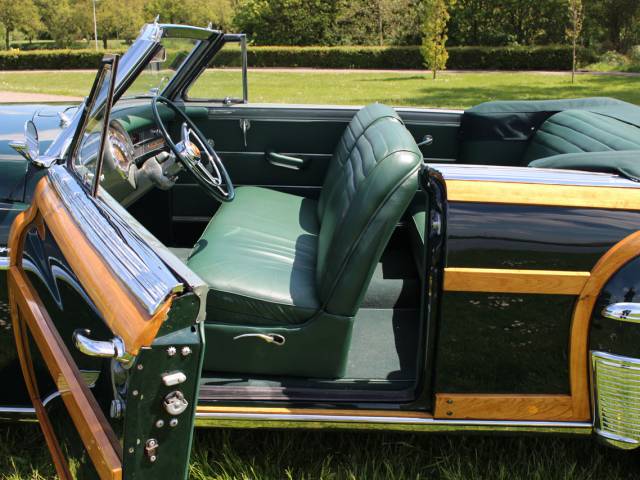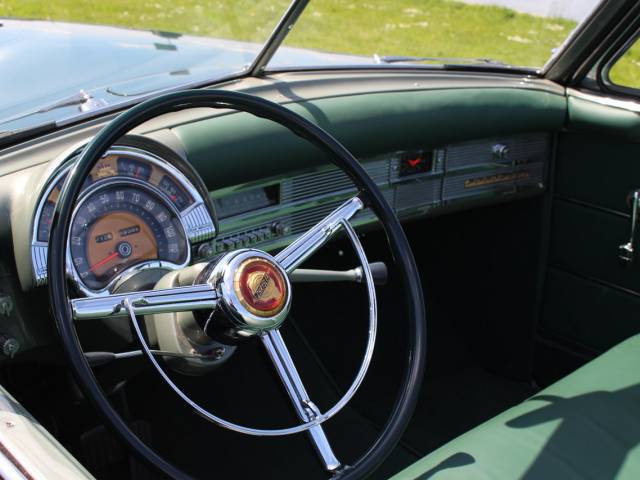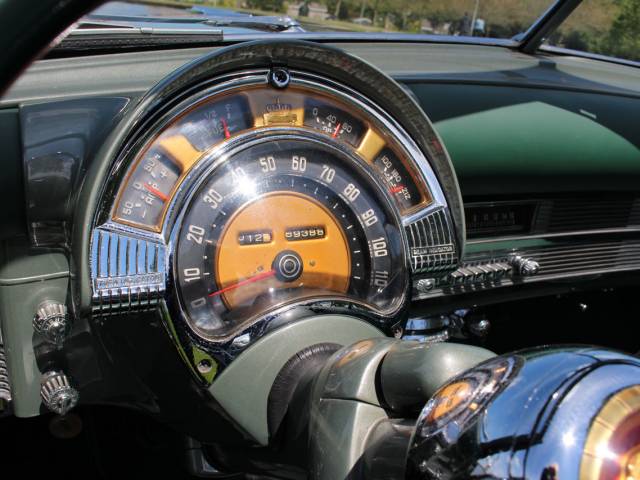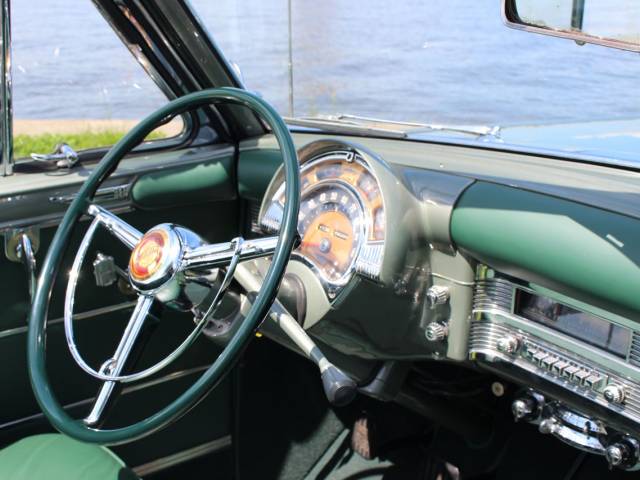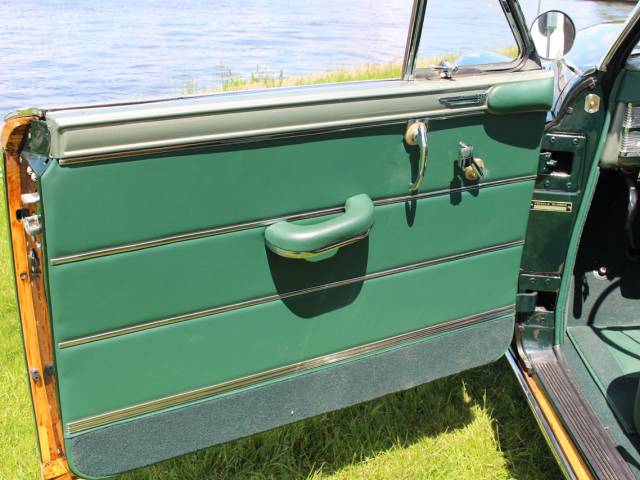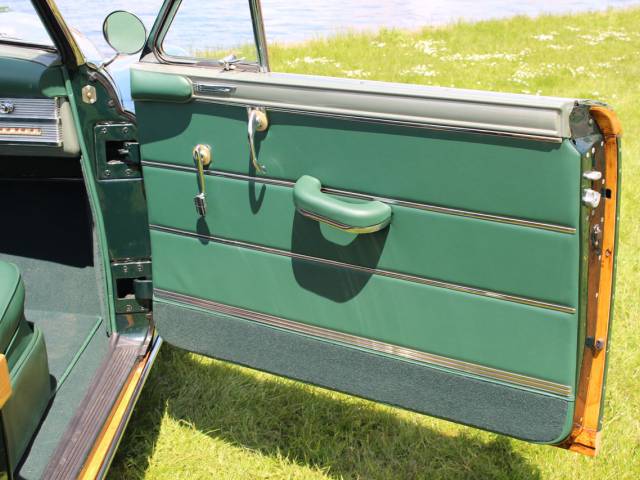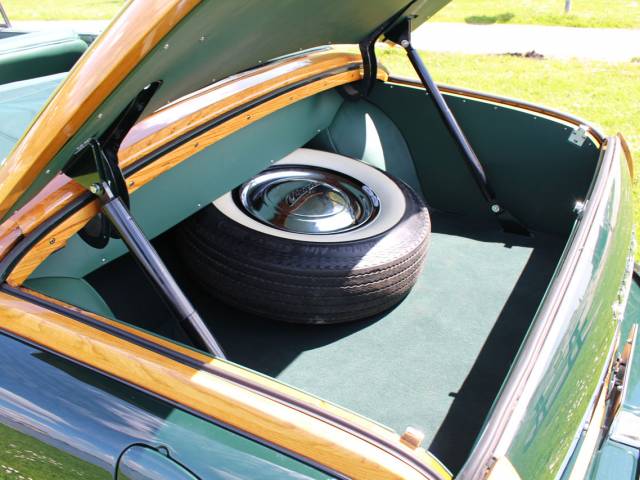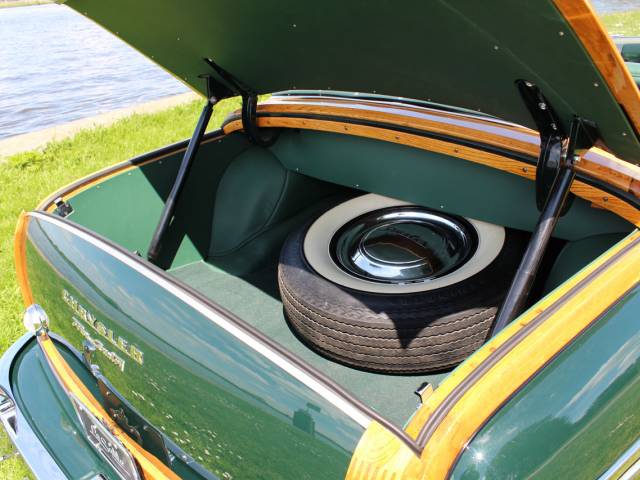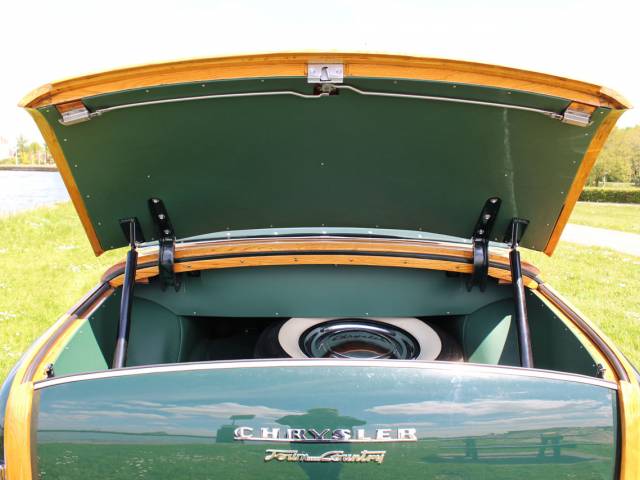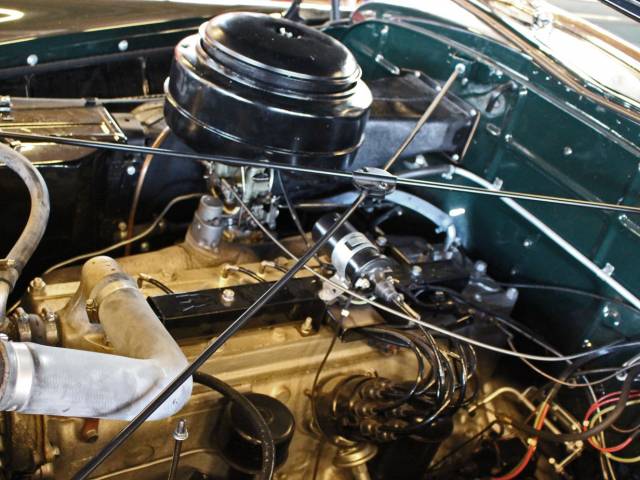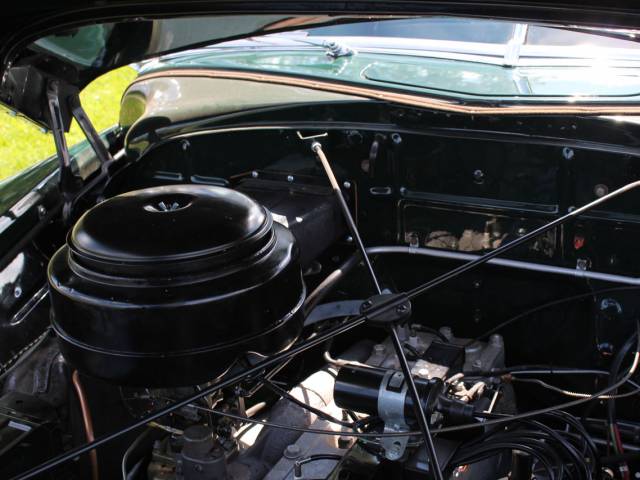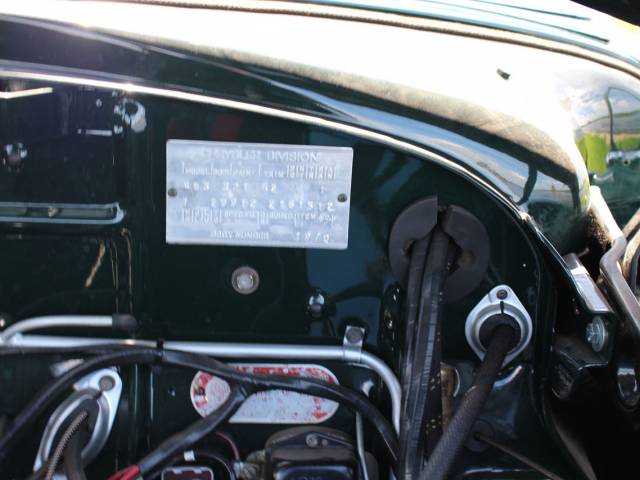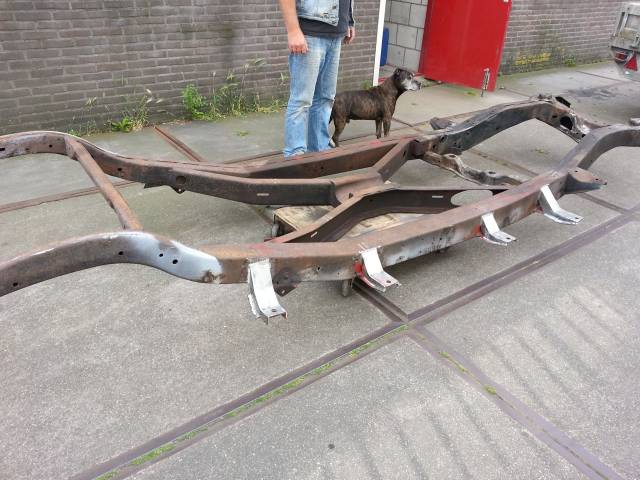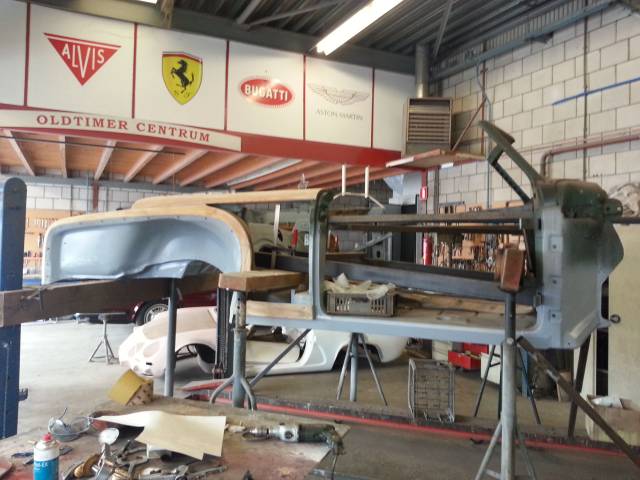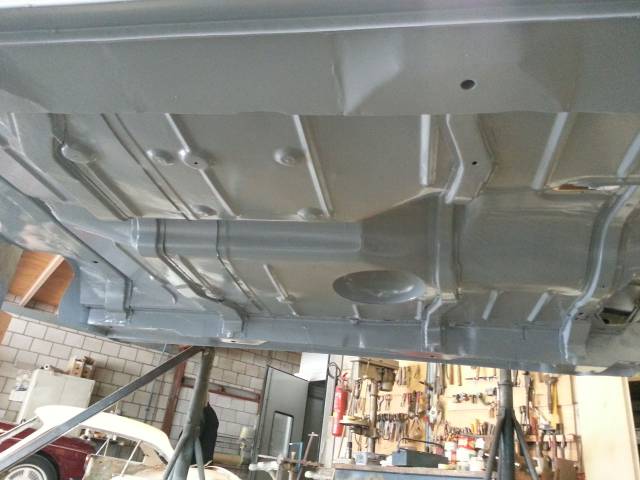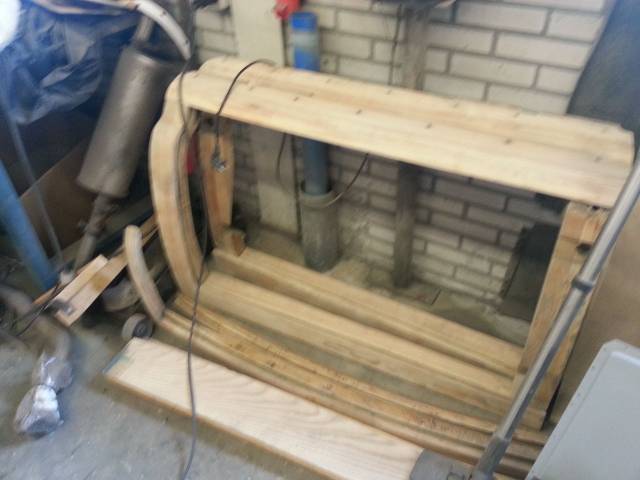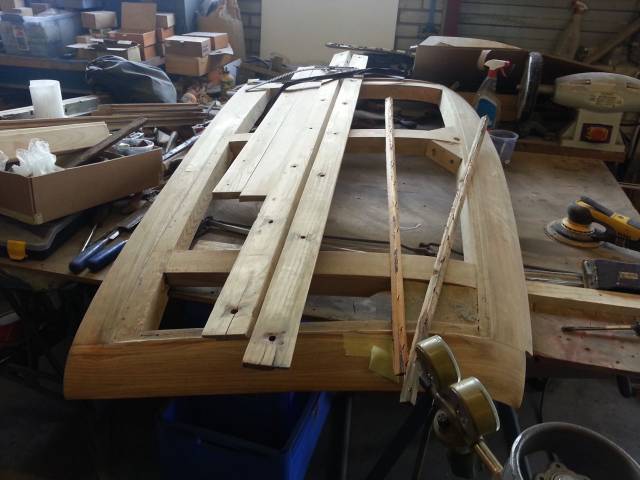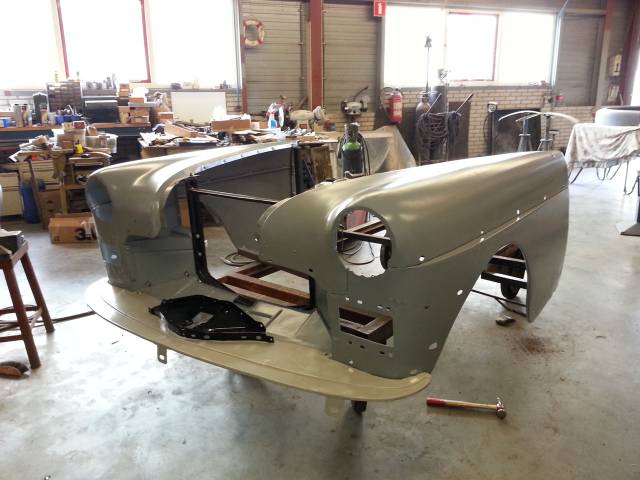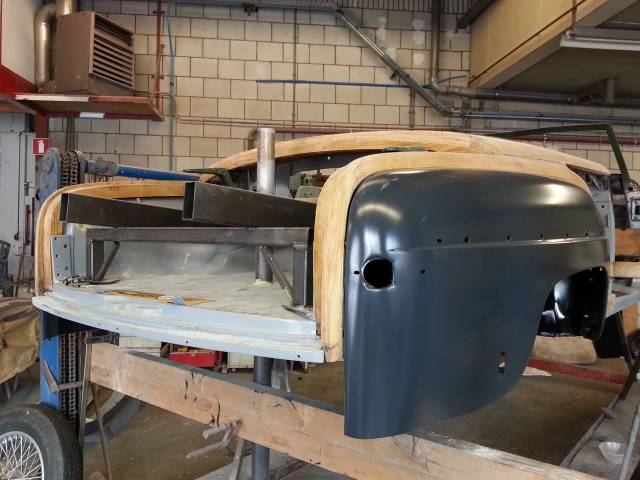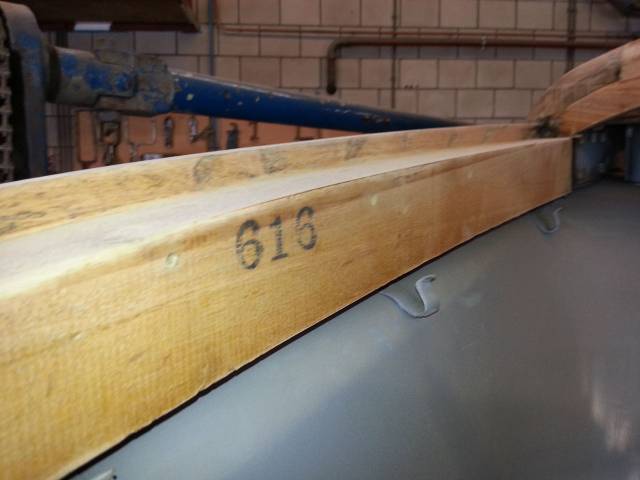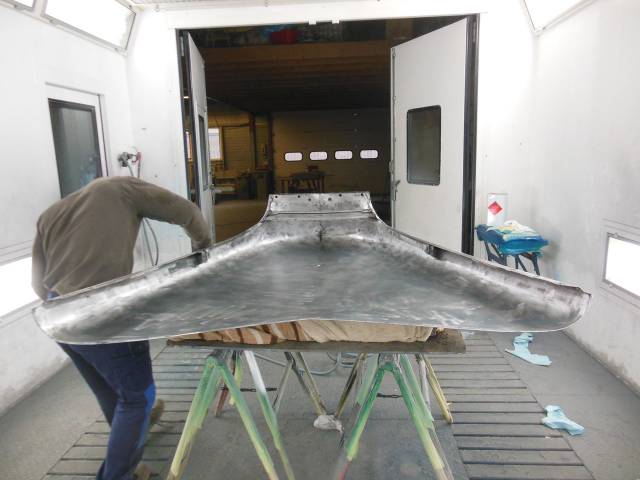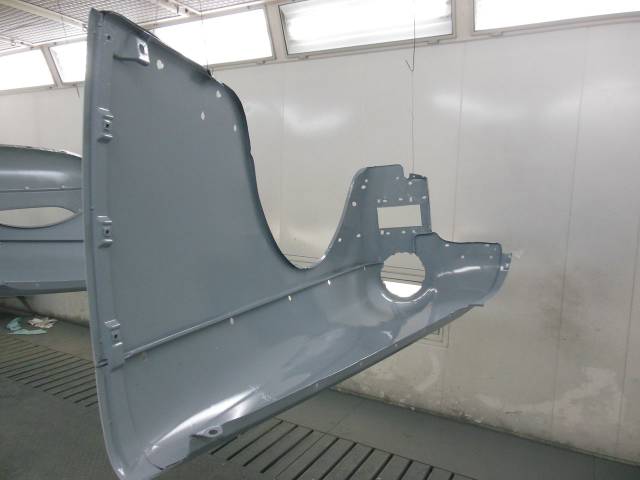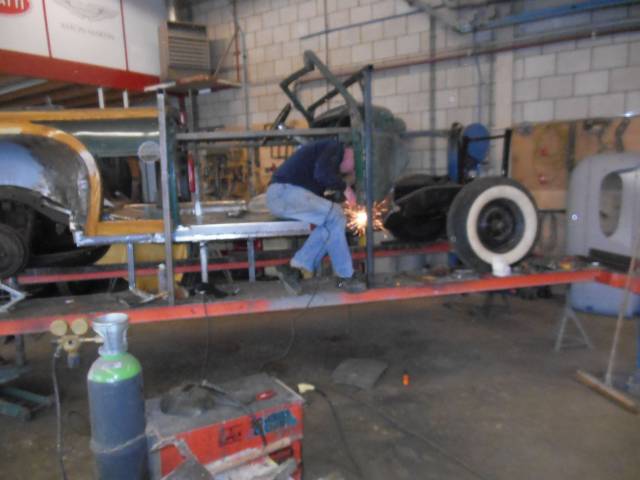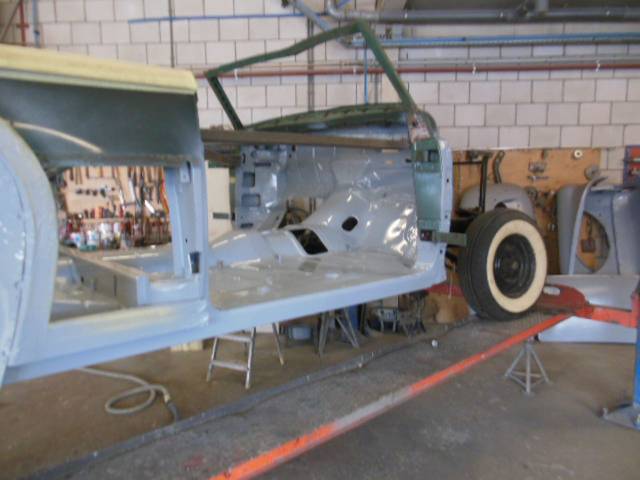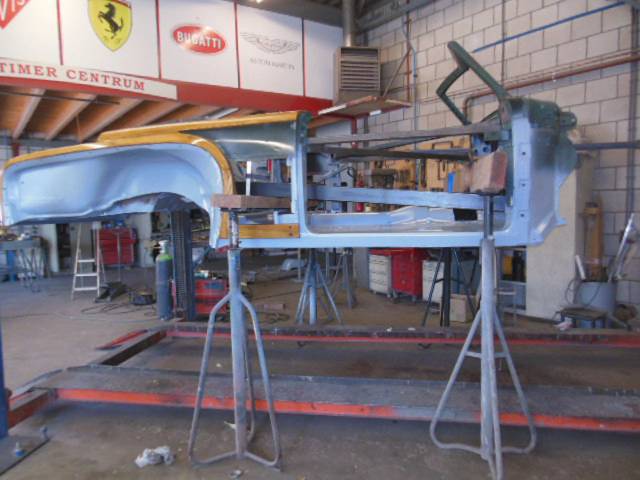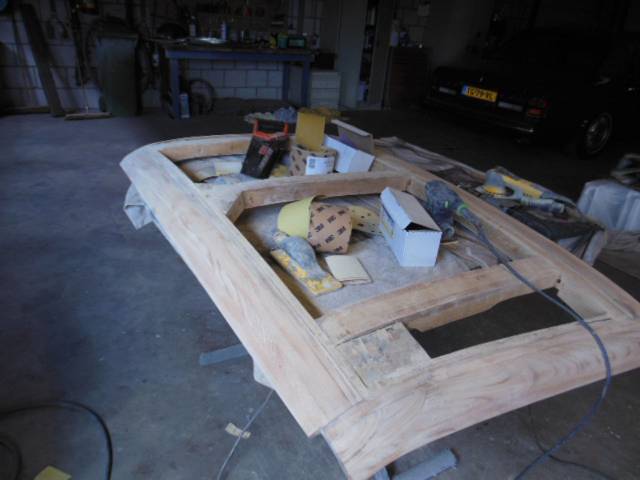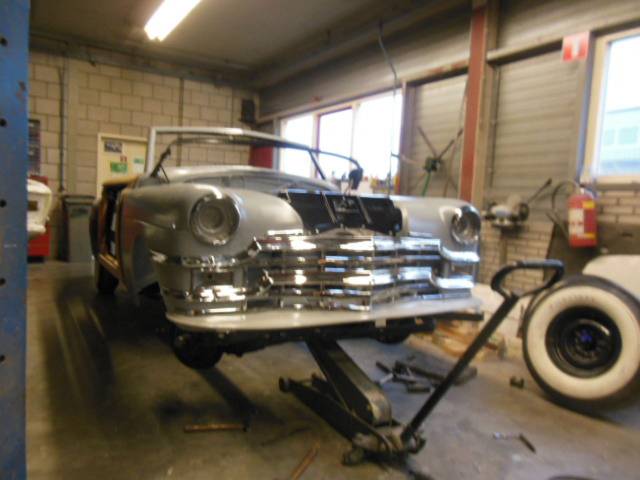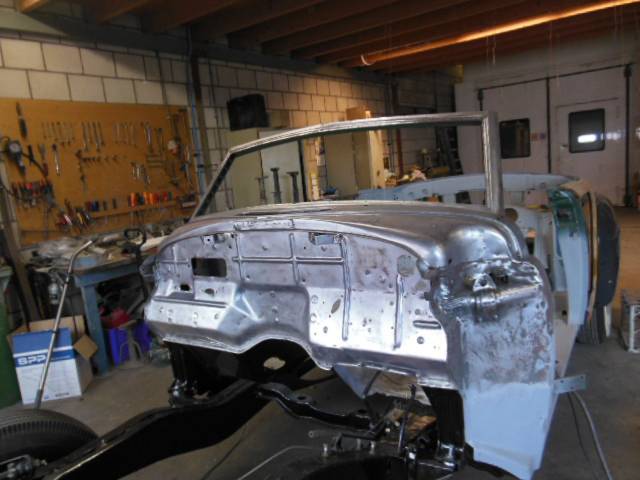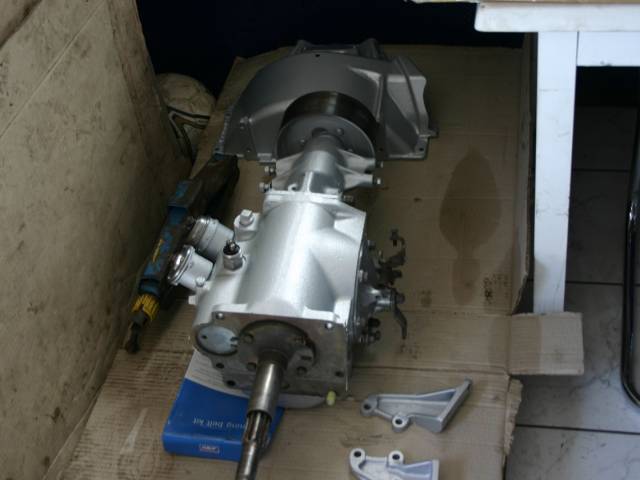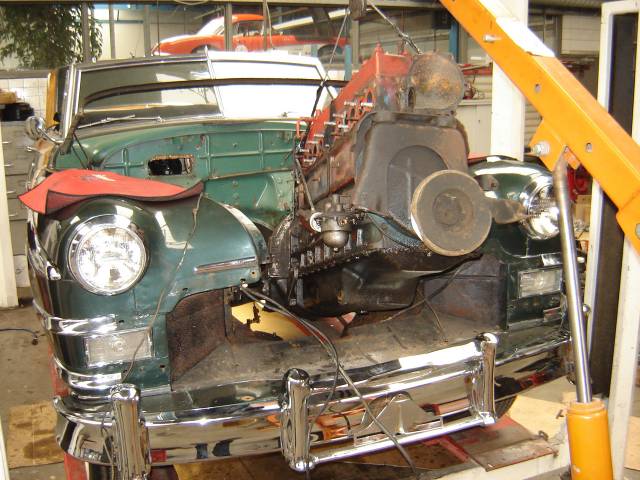 Town & Country Convertible - Highist quality restored!
Dealer

away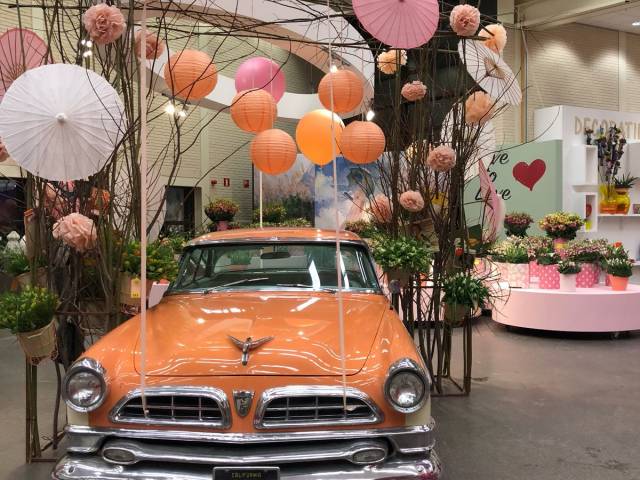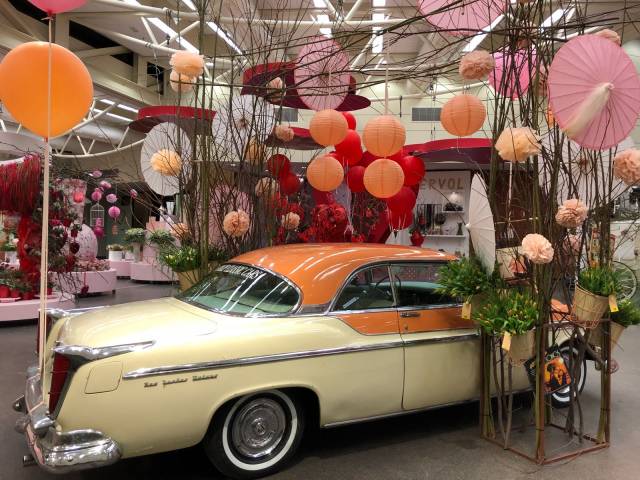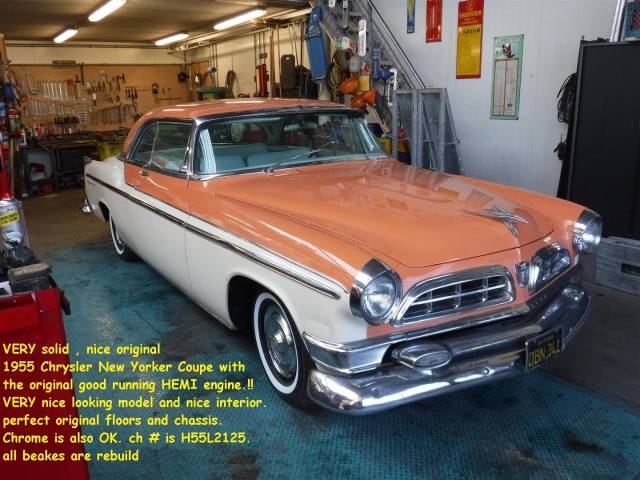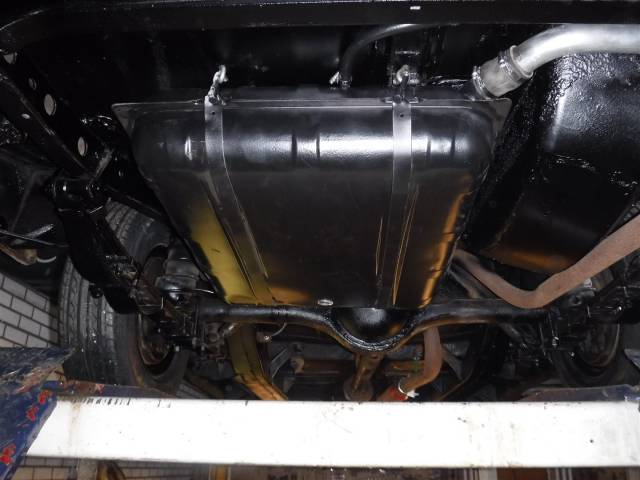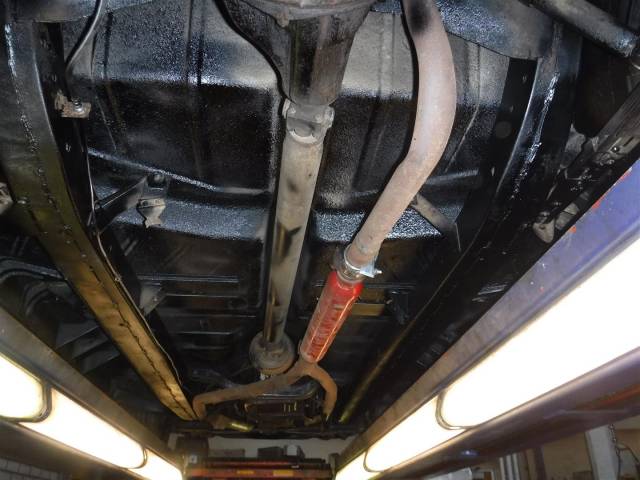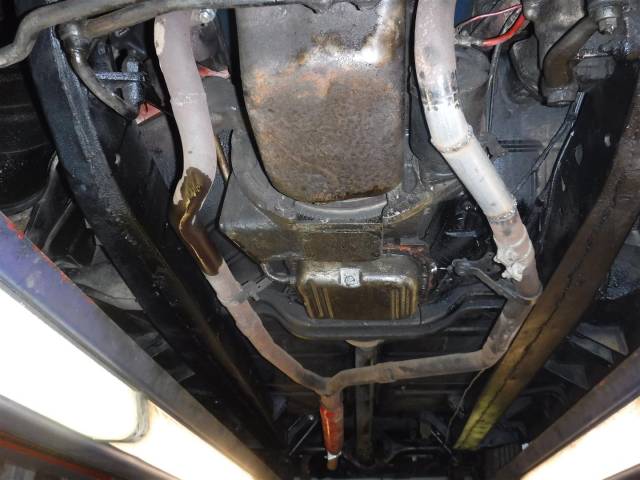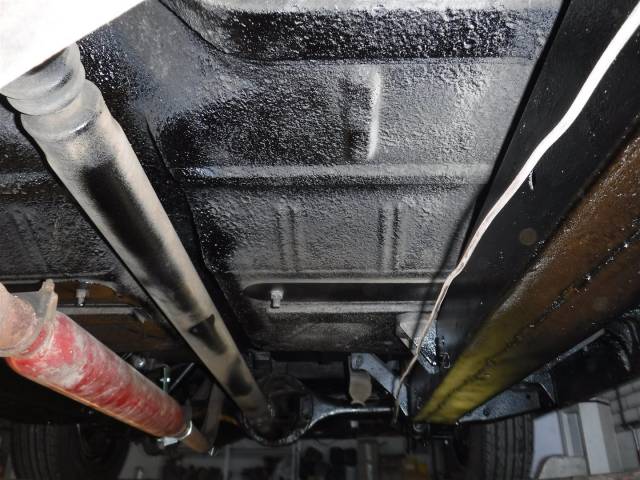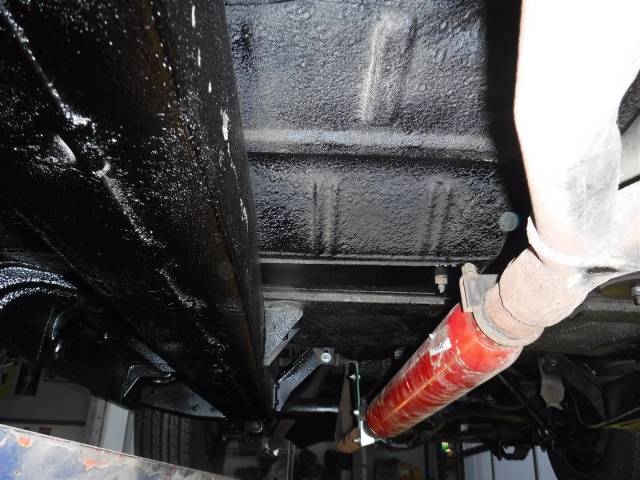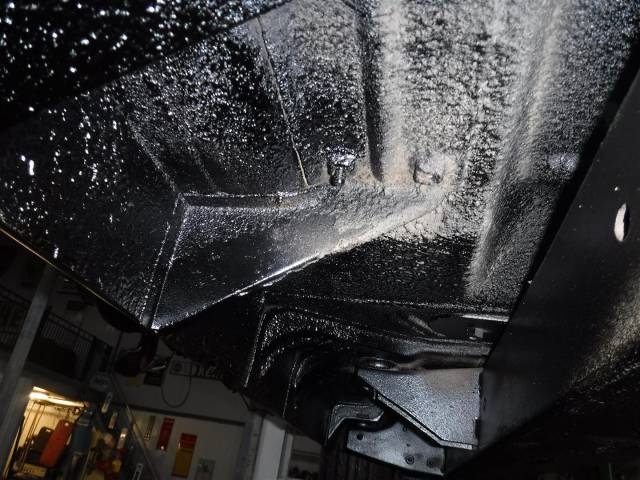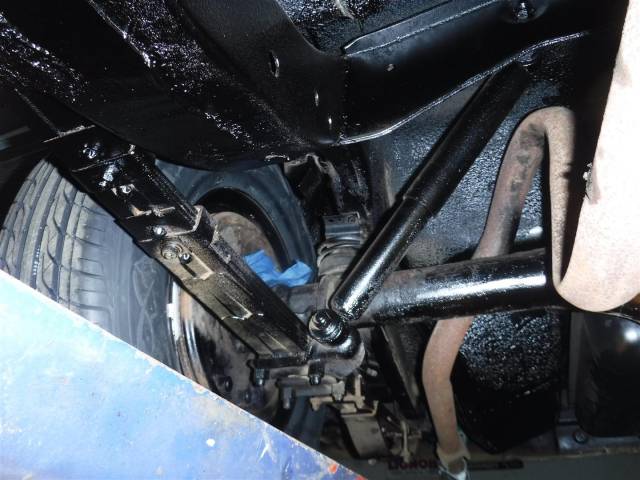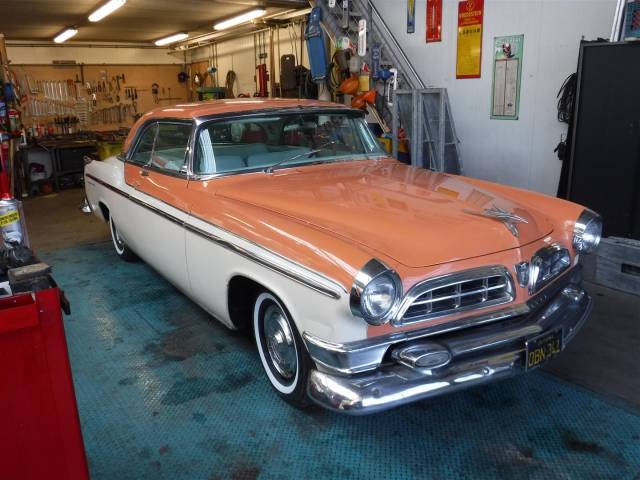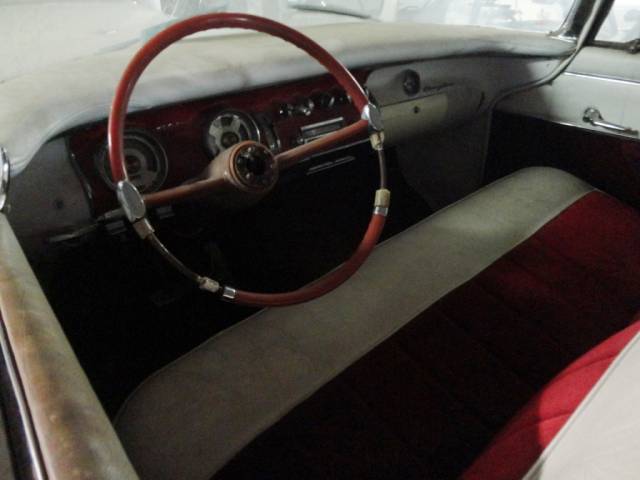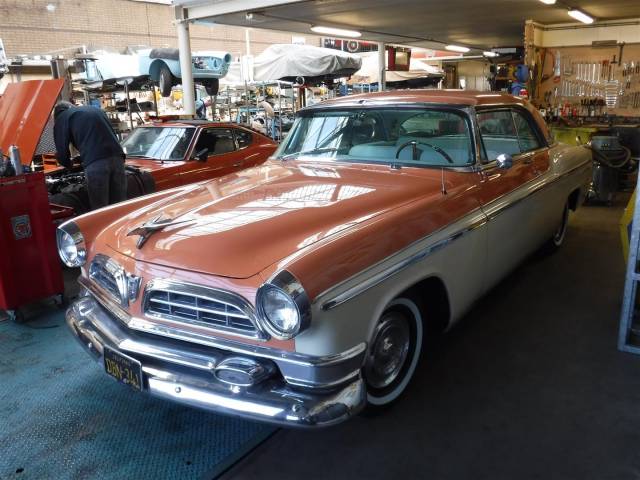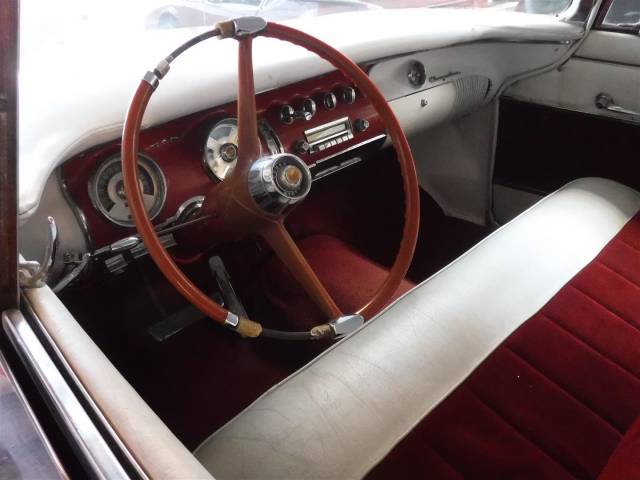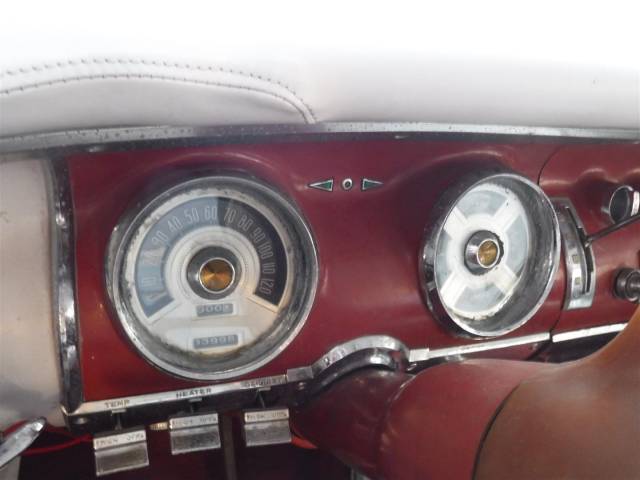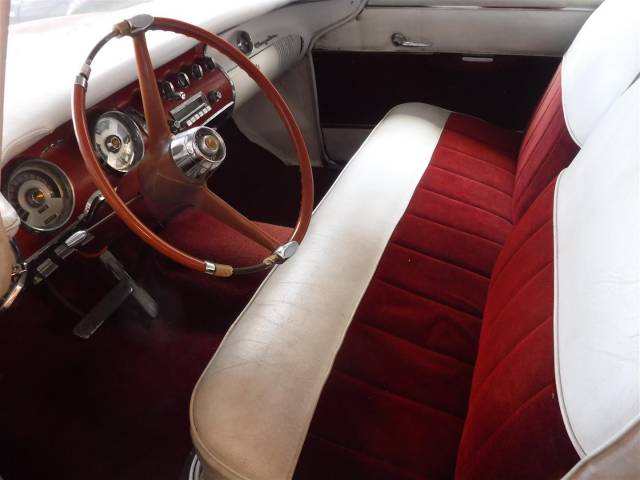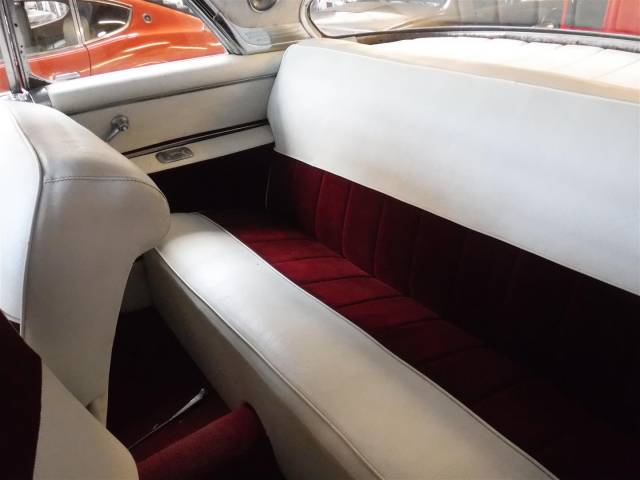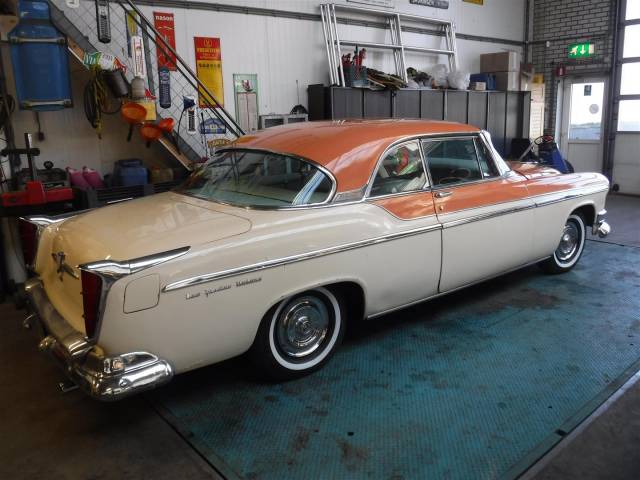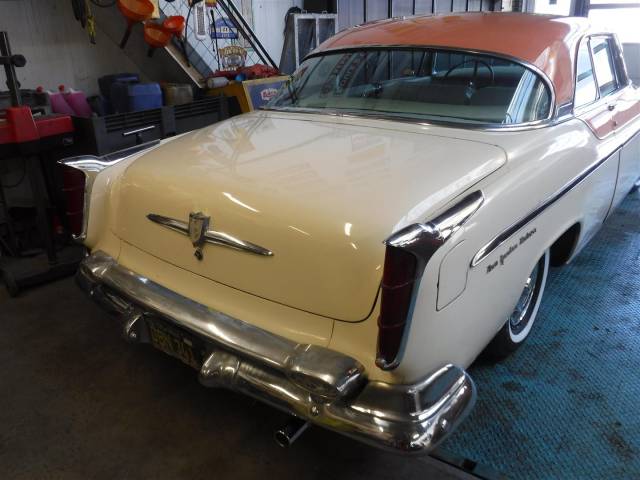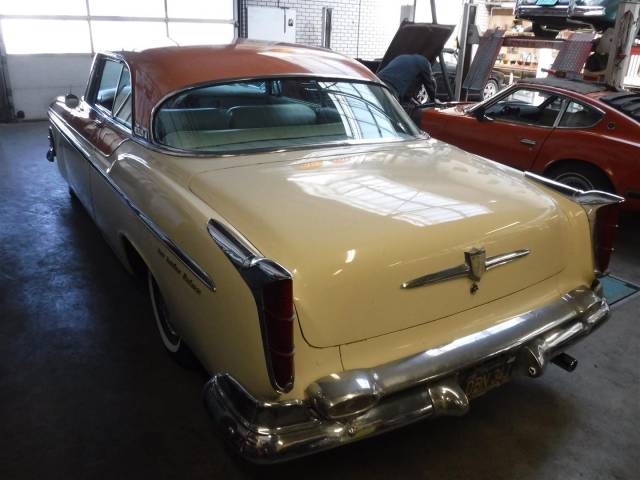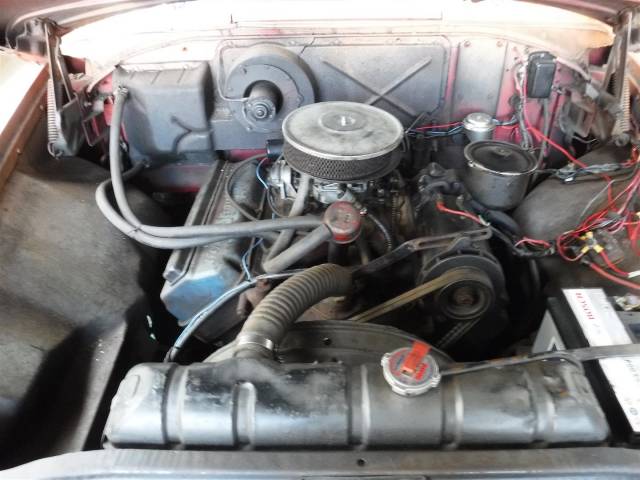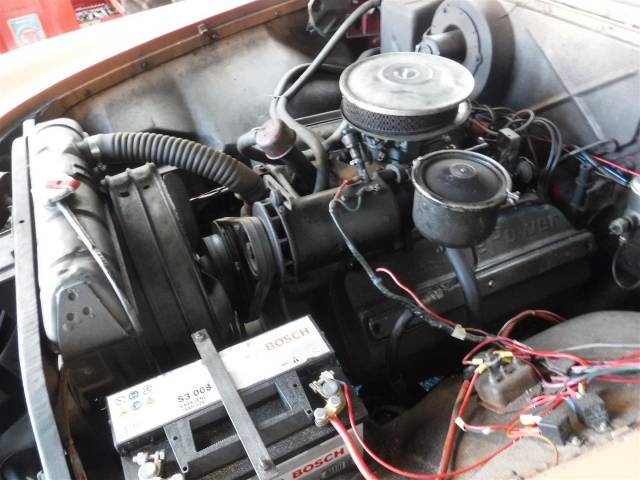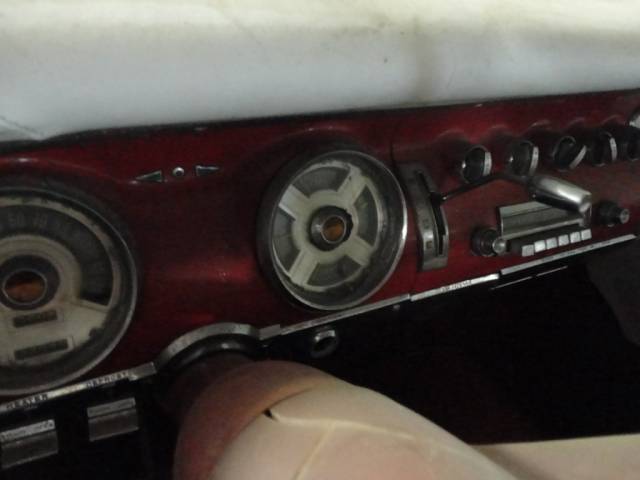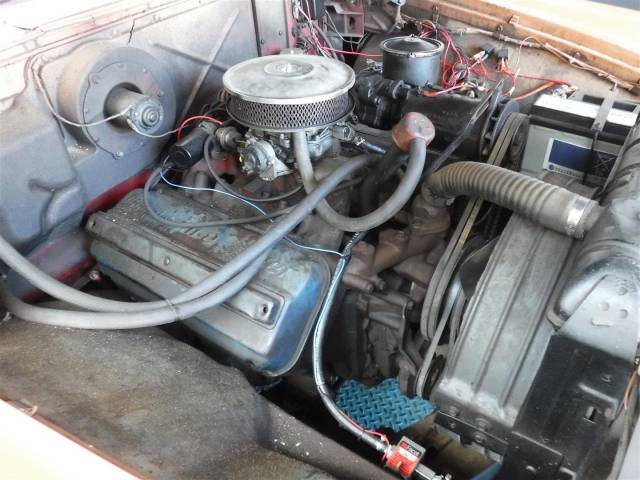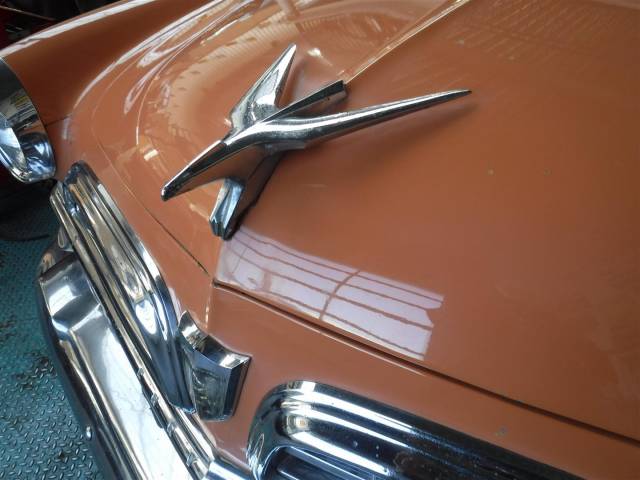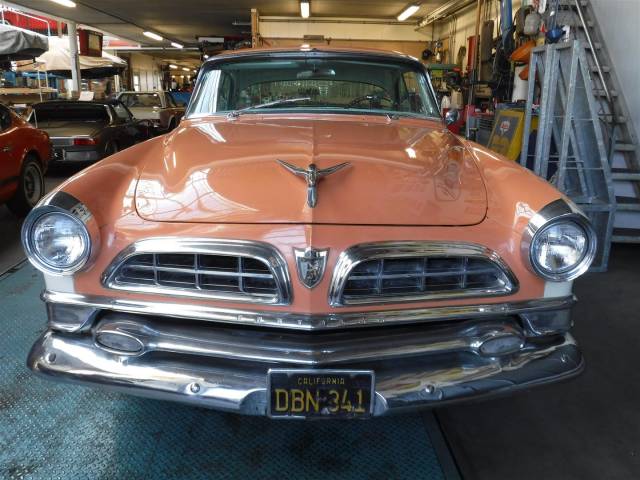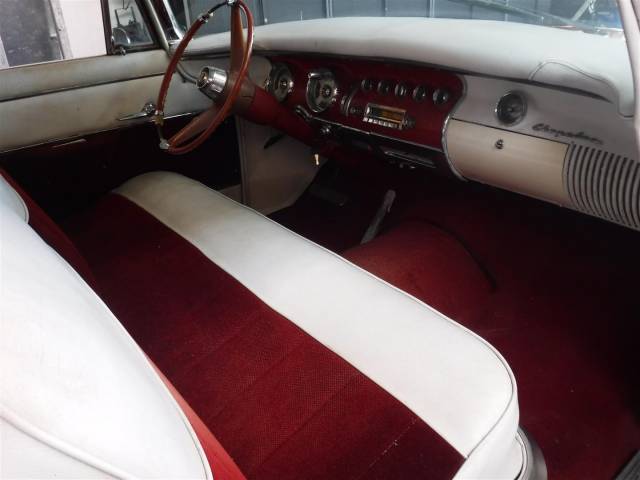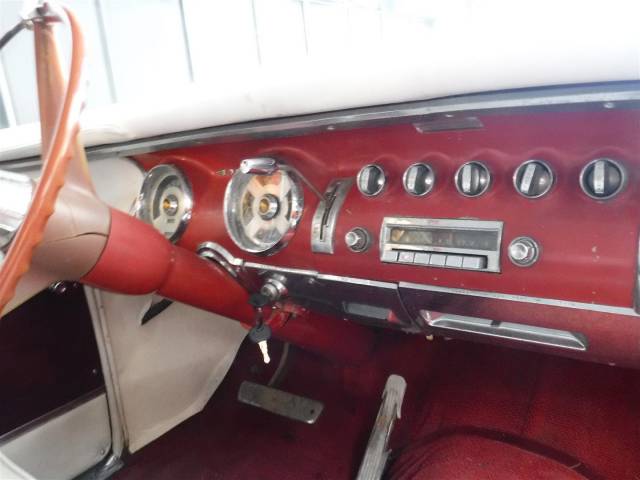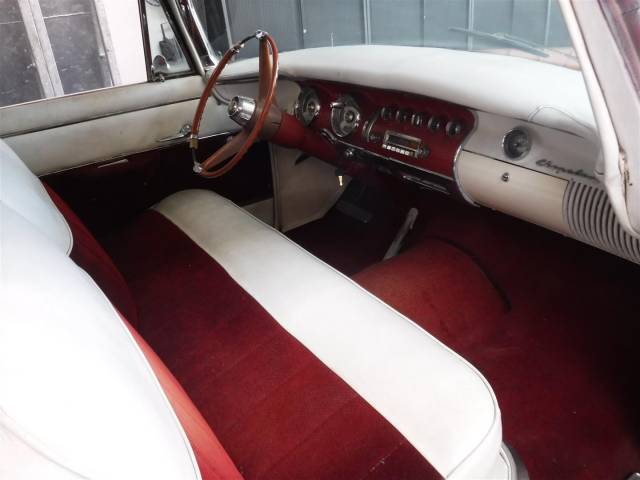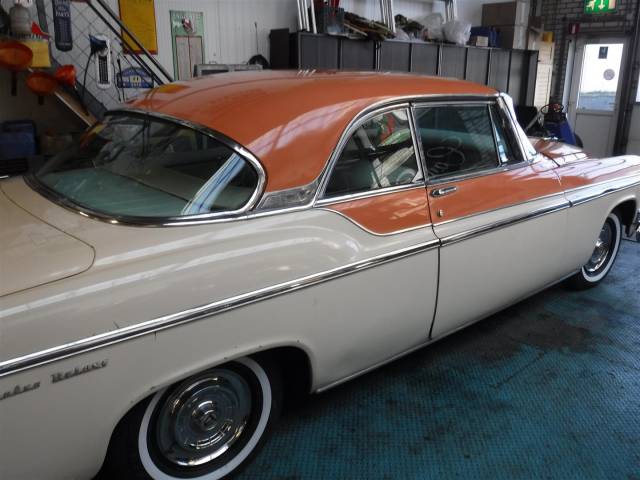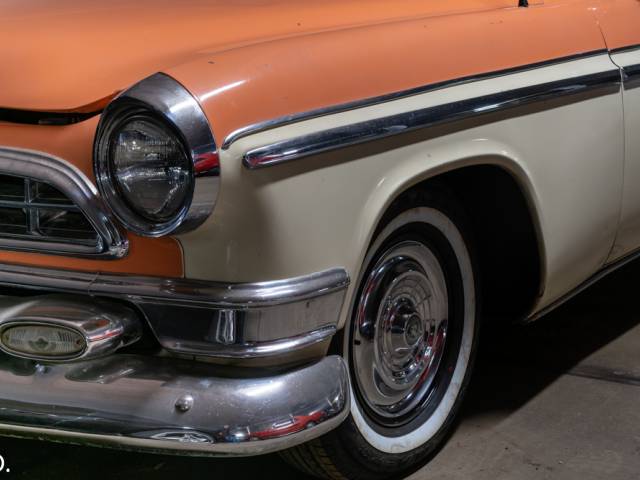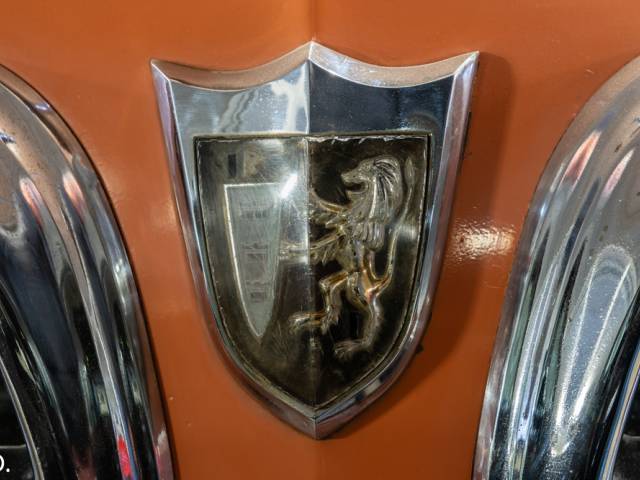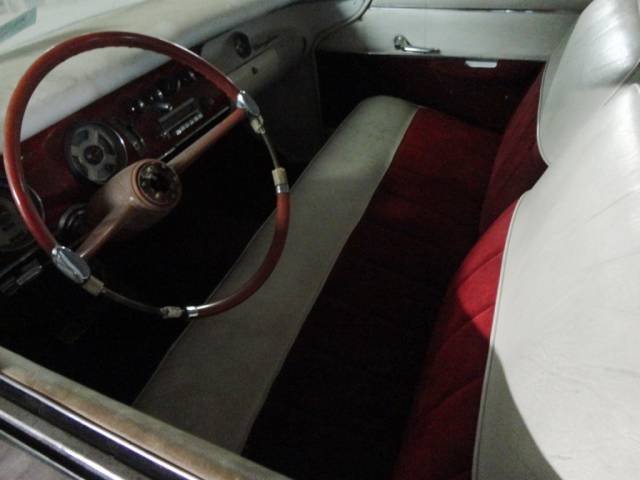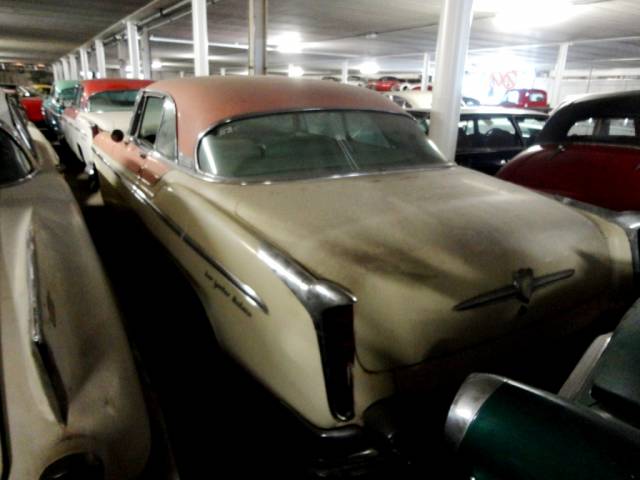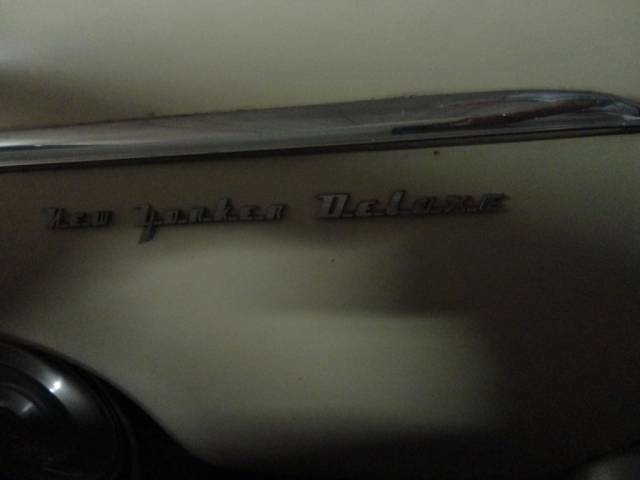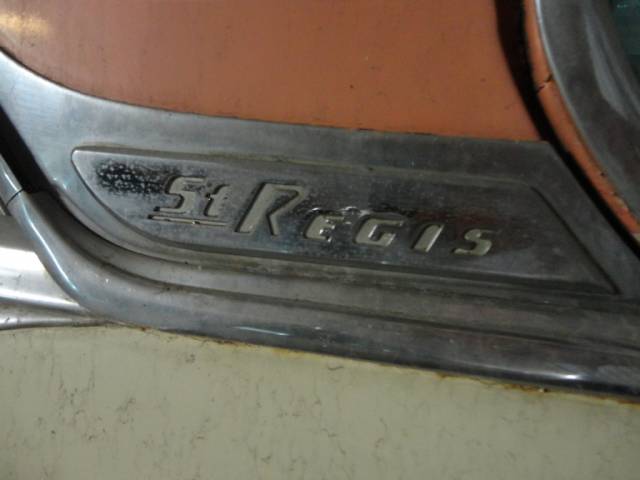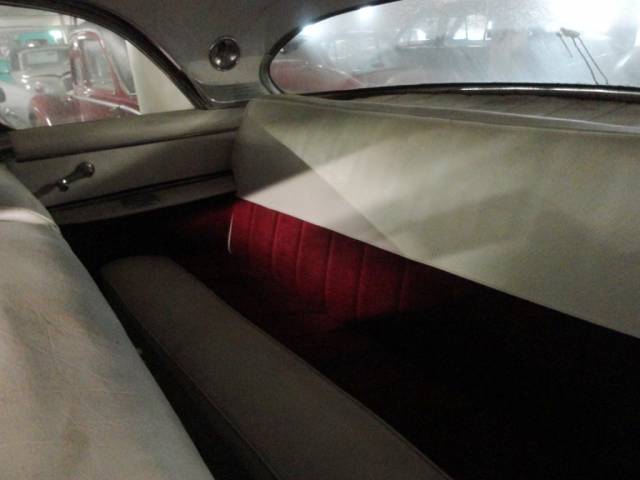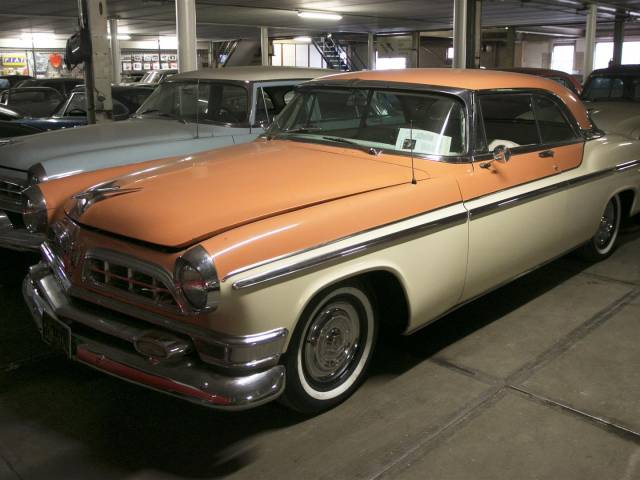 Chrysler-New Yorker
Dealer

away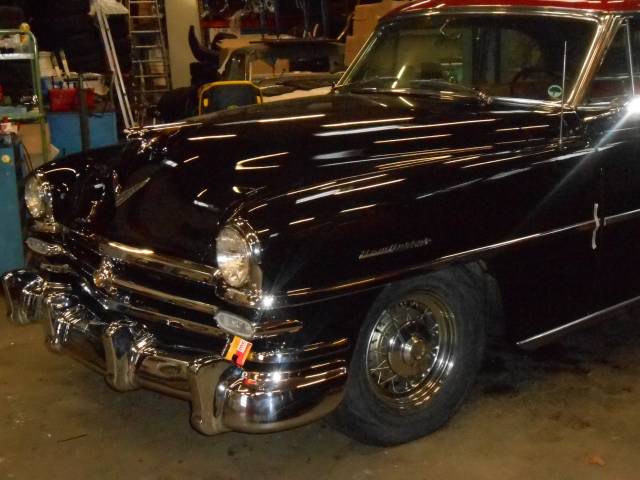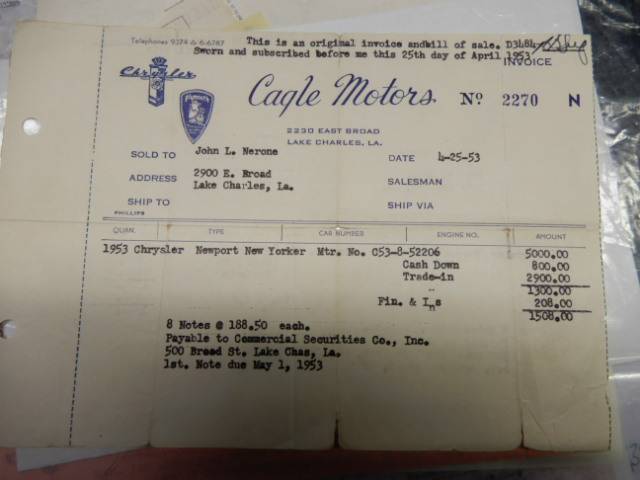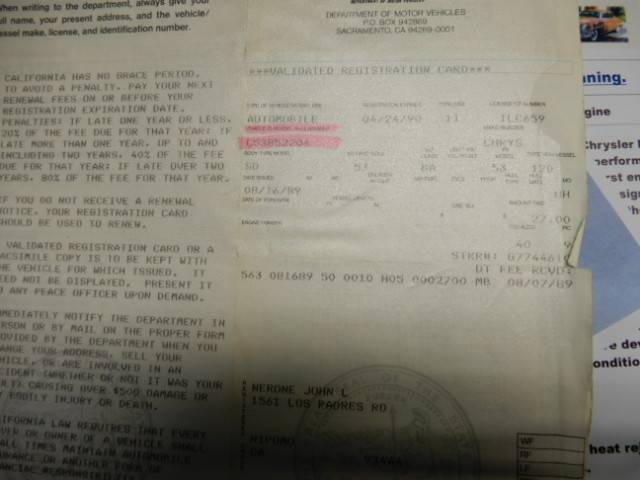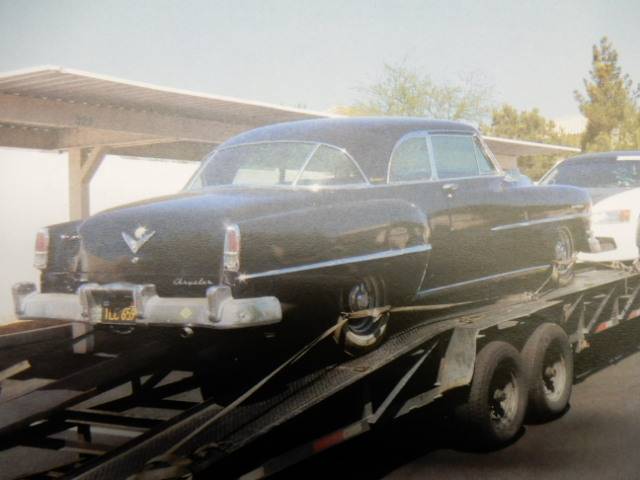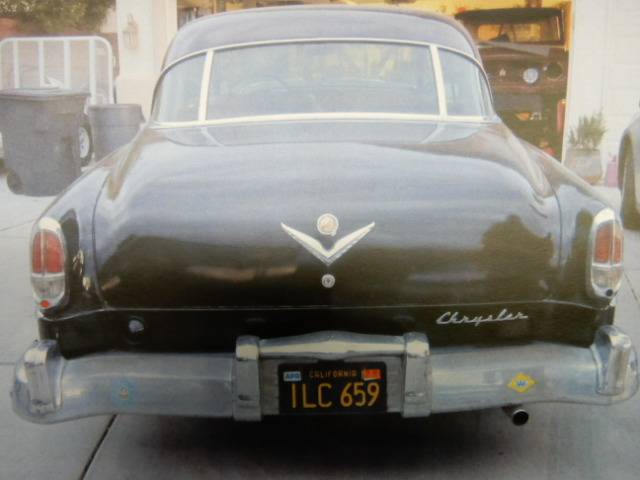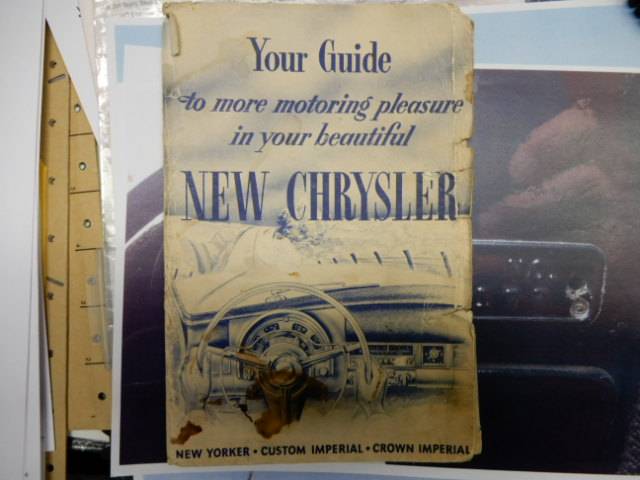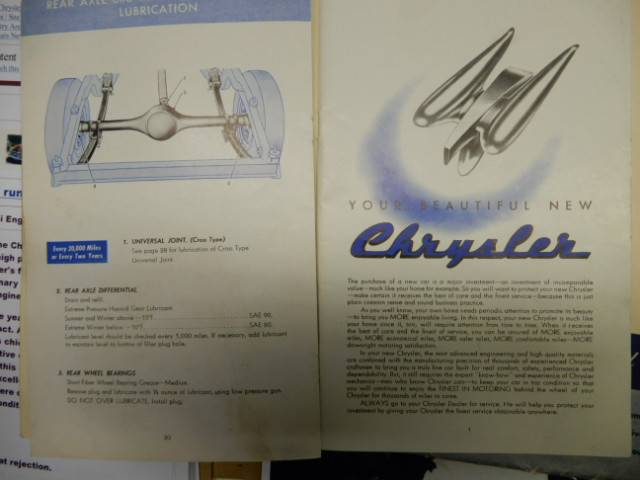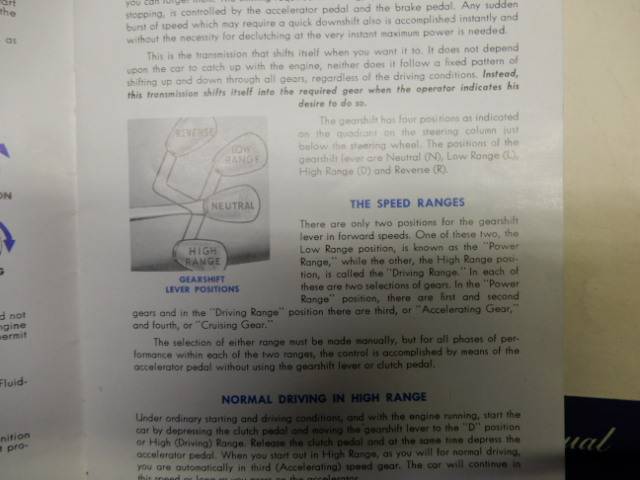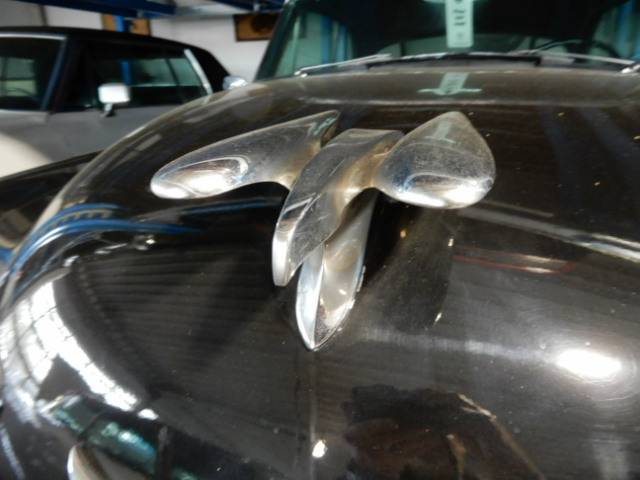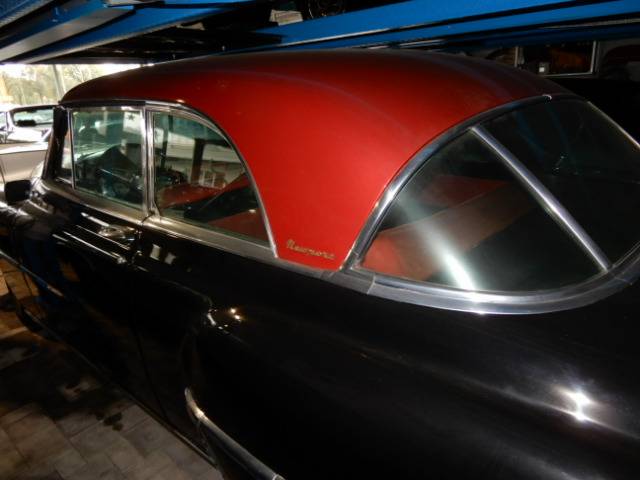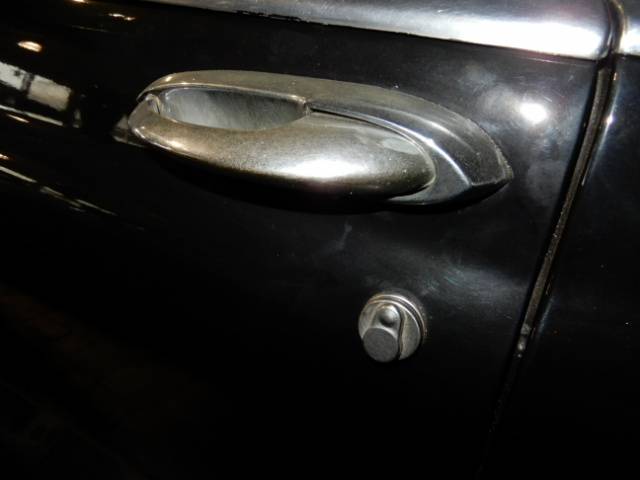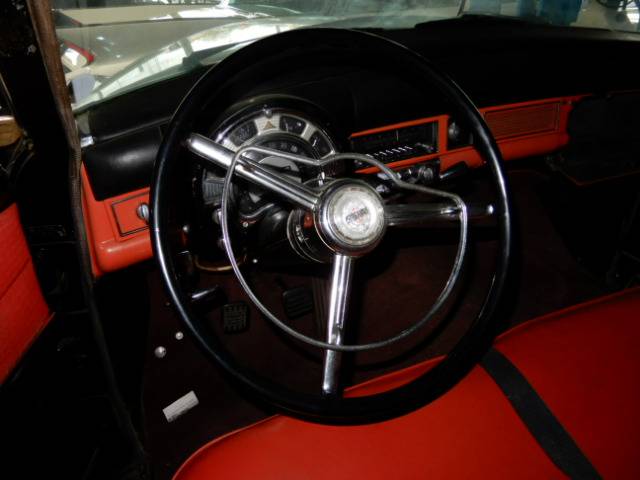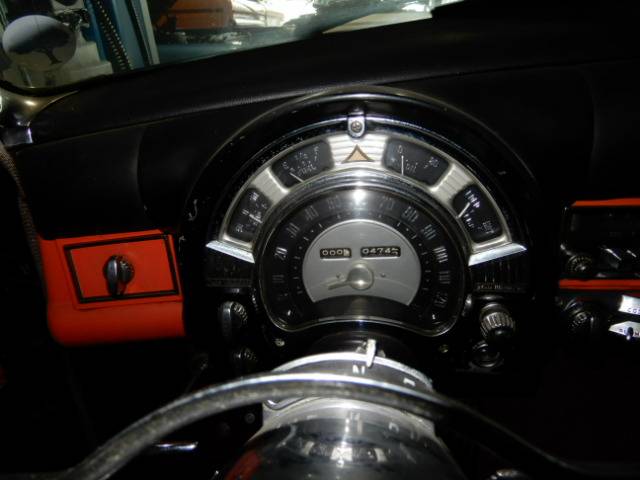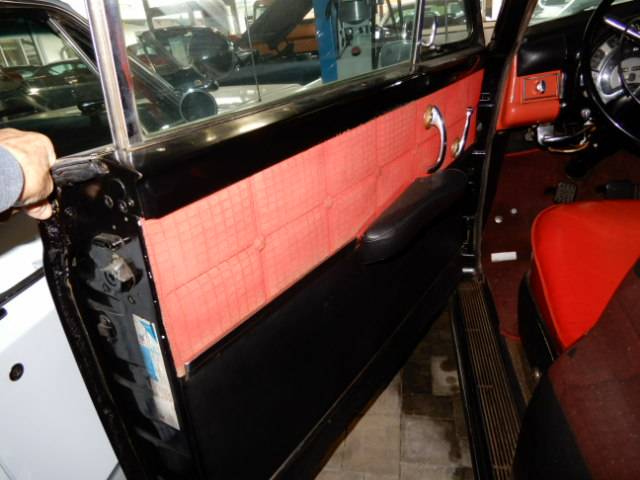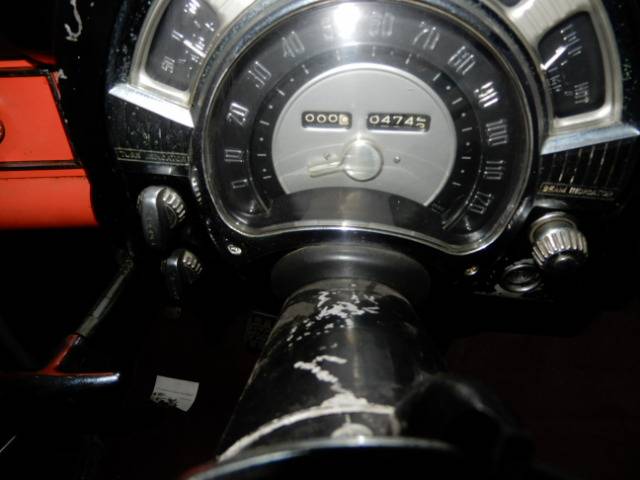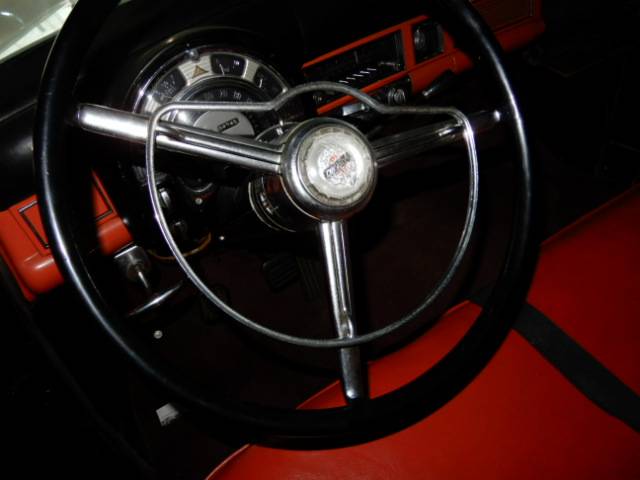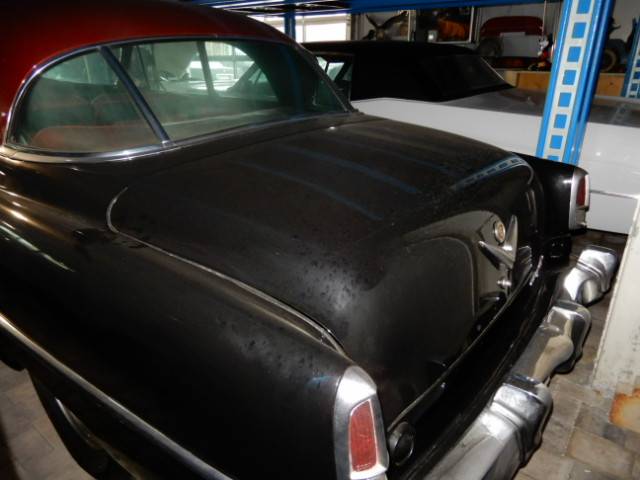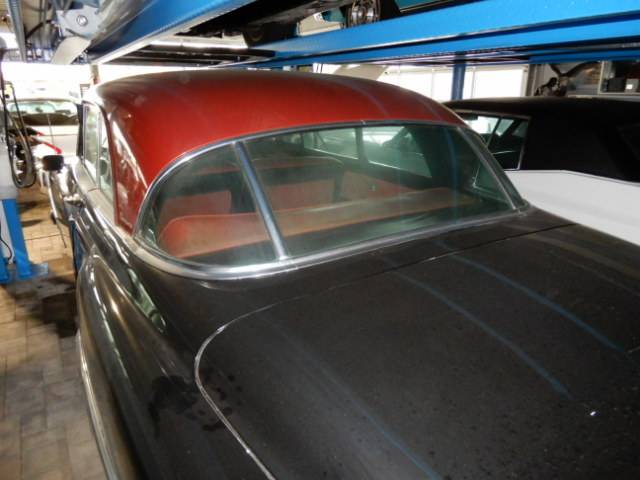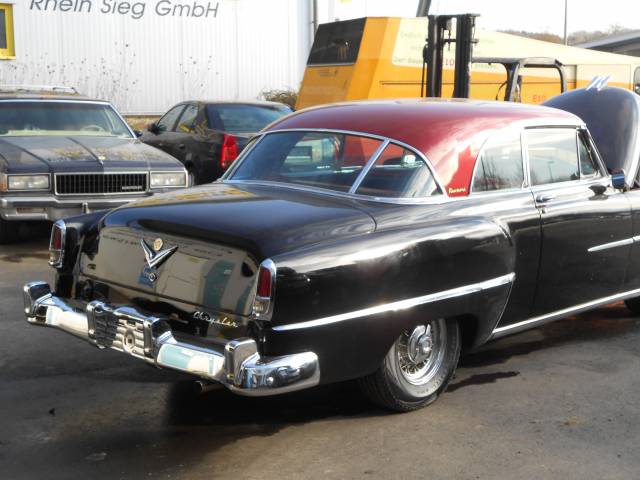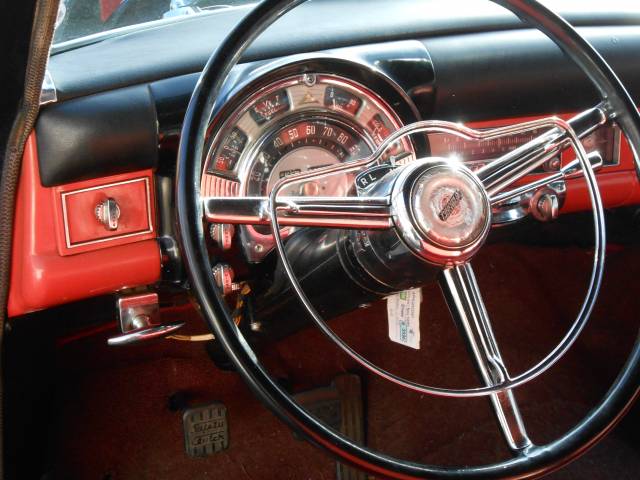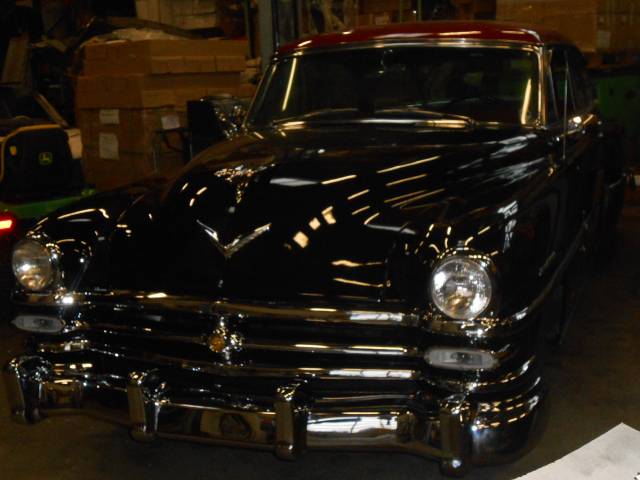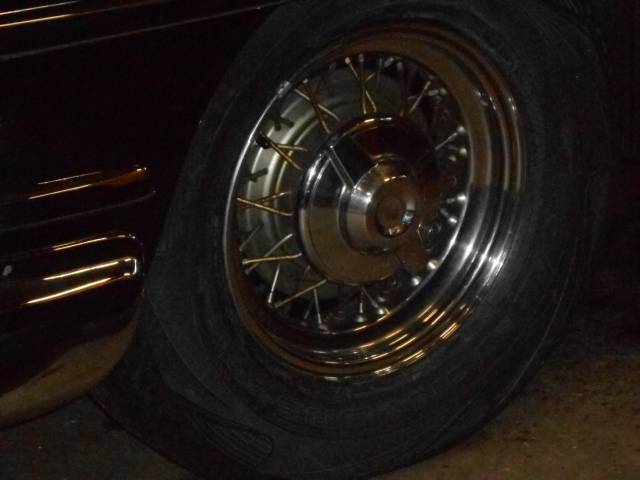 New Yorker-Newport der erste Hemi V8
Dealer

away
Chrysler New Yorker
The Chrysler New Yorker is a vehicle that was manufactured and sold by Chrysler between 1940 and 1996. This car was, for a number of years the flagship of the company brand. The New Yorker has a place in the history of the US automobile industry as the car nameplate that is the longest running.
The history of the Chrysler New Yorker
The Chrysler New Yorker defined the company's brand design and marked Chrysler as a corporation that produced upscale vehicles that were on another level to the major mainstream automobile companies like Pontiac, Chevrolet and Ford. The Chrysler New Yorker was not a 'full luxury' vehicle like the Packard, Lincoln or Cadillac. Its main competitors were the Mercury, Oldsmobile and Buick.
The Chrysler New Yorker has been very popular in the US market for almost six decades and throughout the period of production, these cars were usually available with large engines but also a smaller one as an option. This was a company decision designed to reduce costs to the purchaser and give better fuel economy. Some milestones in the history of this car include 1955, which was the year when Chrysler 'refreshed' the image to give it a Forward Look Style.
In 1960, the Chrysler New Yorker was revealed in the showrooms as the first car to be made with a unitized body construction. The significance of this body design reduced rattles and gave it more rigidity.
From 1990, the New Yorker Fifth Avenue became available with a V6 front wheel drive 3.3-litre engine. Other features that followed from this year were ABS brakes, Driver Side airbag and an integrated security system.
The Chrysler New Yorker name was dropped from 1996. The look of this vehicle's chrome trim and two-tone cladding was deemed not to be modern enough for the company's branding.
The final generation Chrysler New Yorker
The final 14th generation of the Chrysler New Yorker had its roots in 1986 with a sedan concept that was called the Navajo. The vehicle had an inside monochromatic design in the cab, with aluminium wheels that had a Spiralcast look. The top of the range New Yorker had leather trimmed door inserts, gear stick, steering wheel and seats. There was an armrest in the centre of the rear seats, eight-way power seats for everyone and personalised reading lamps.
Standard in these premium cars was centralised door locking, cruise control, air conditioning and remote key entry.