Chrysler Imperial Classic Cars for Sale
2 Offers for Chrysler Imperial found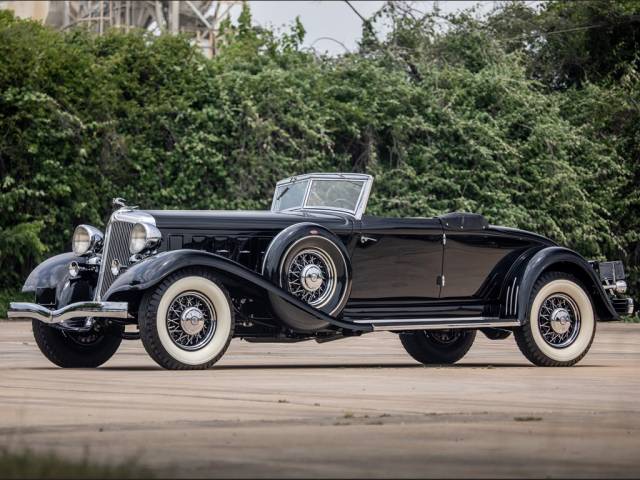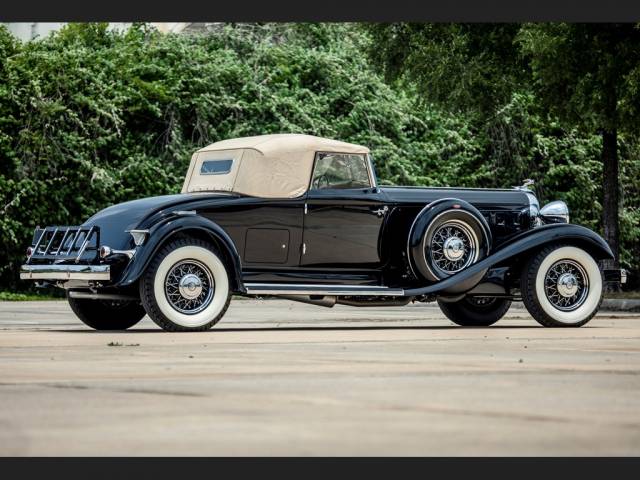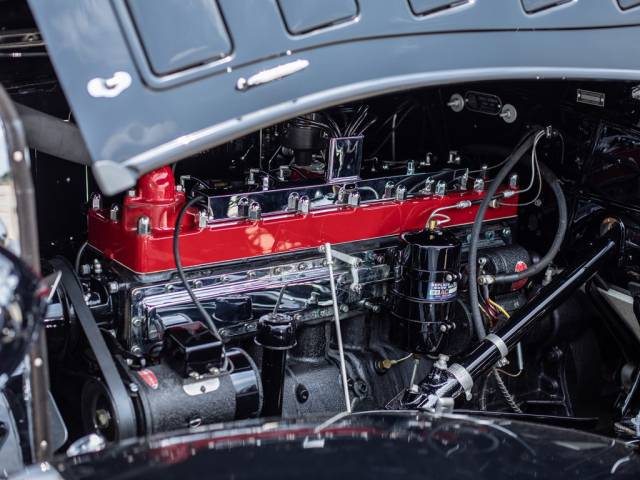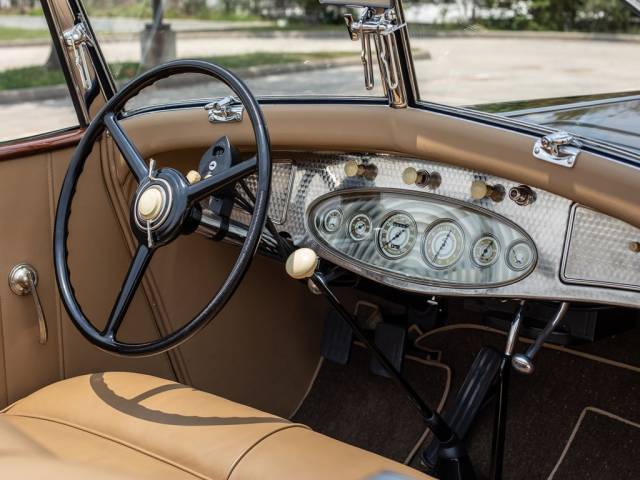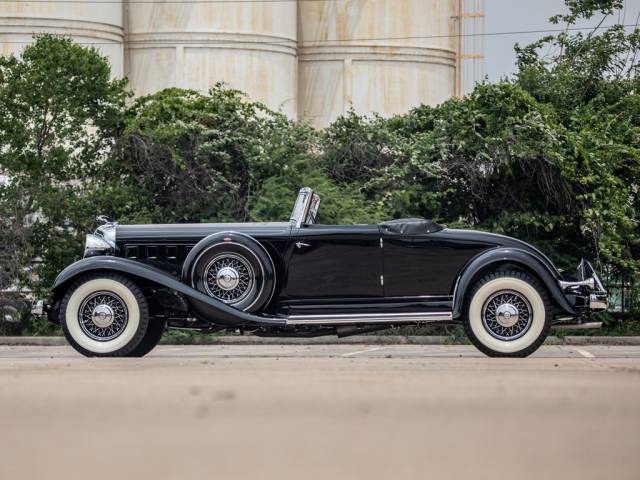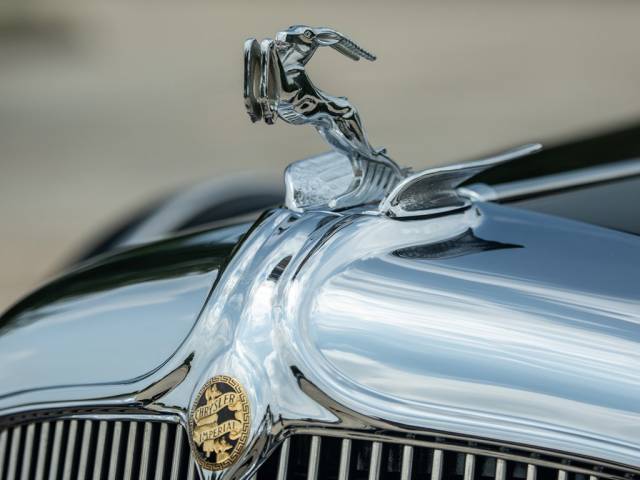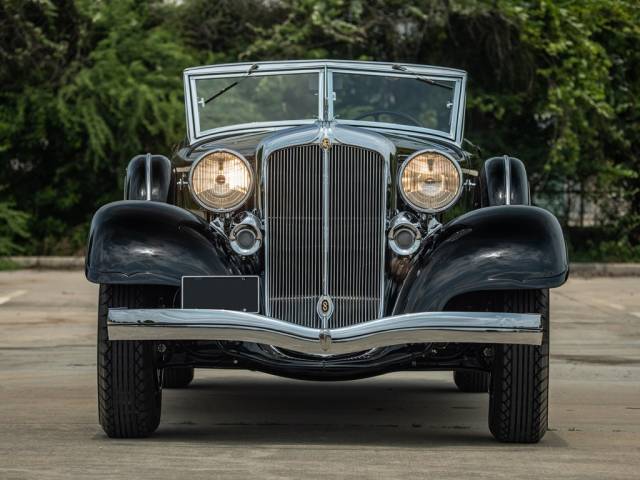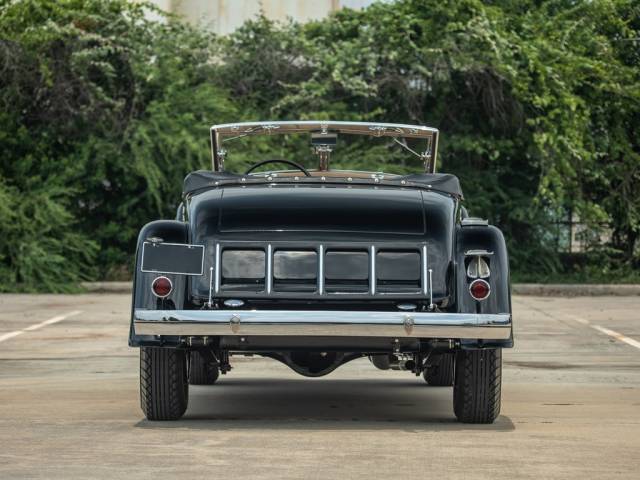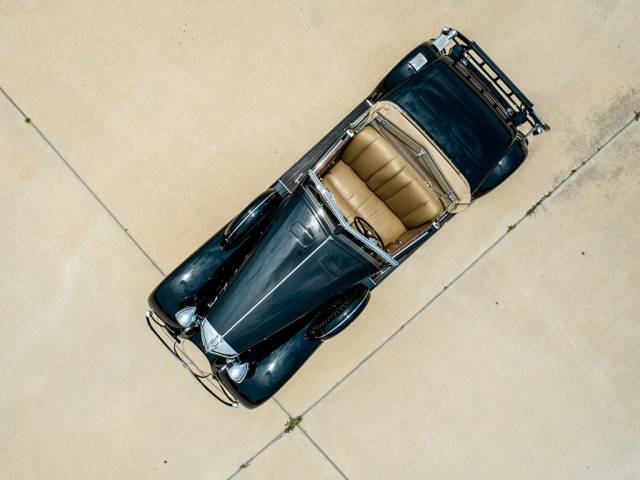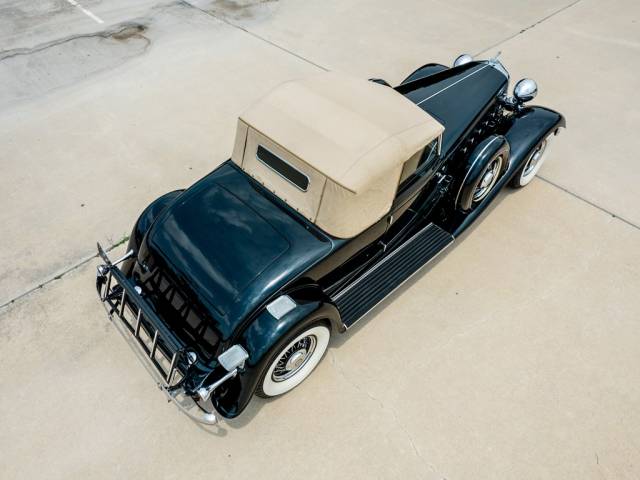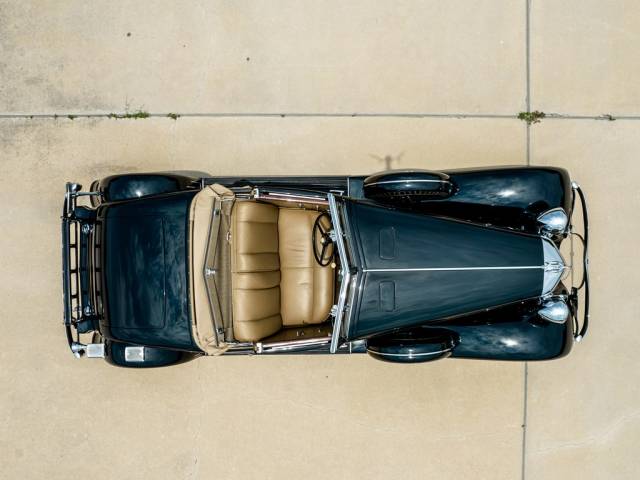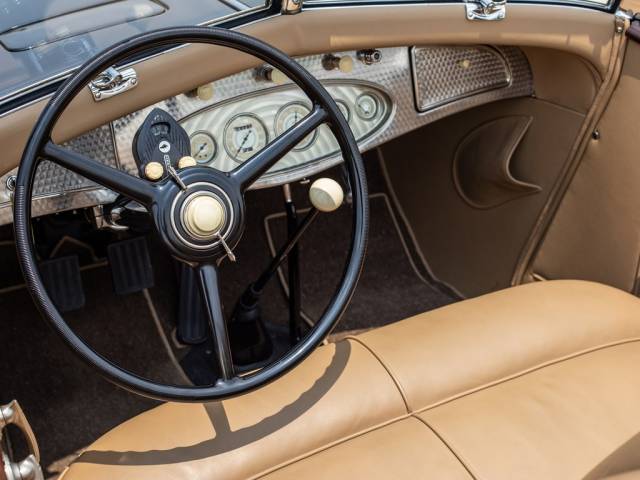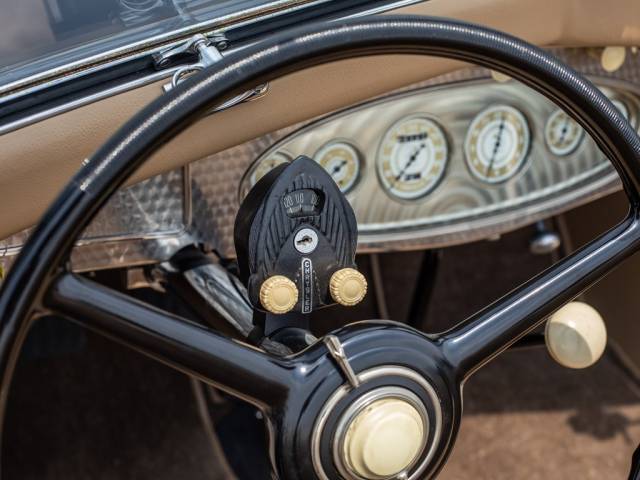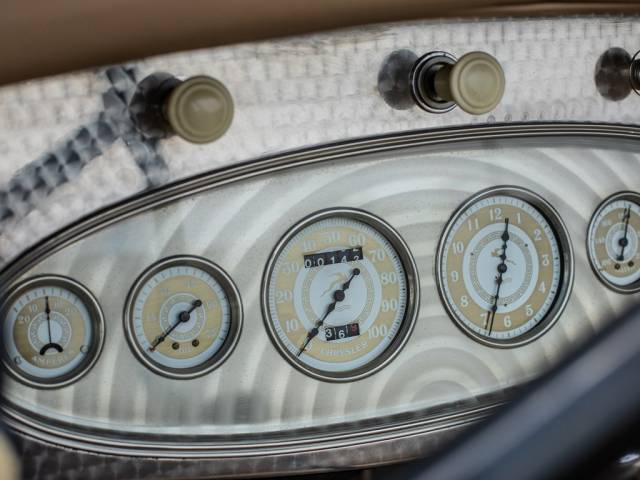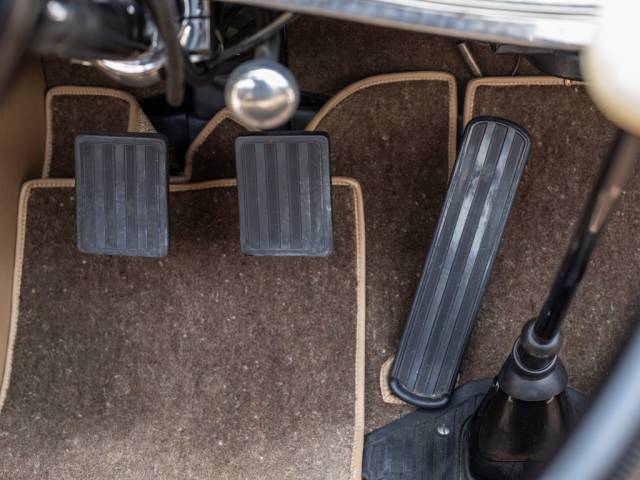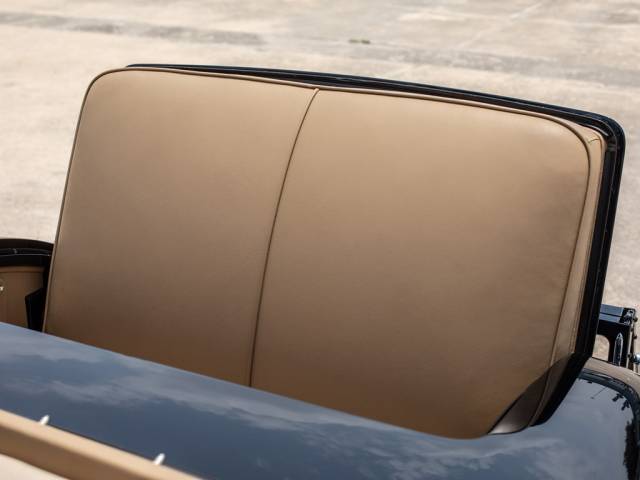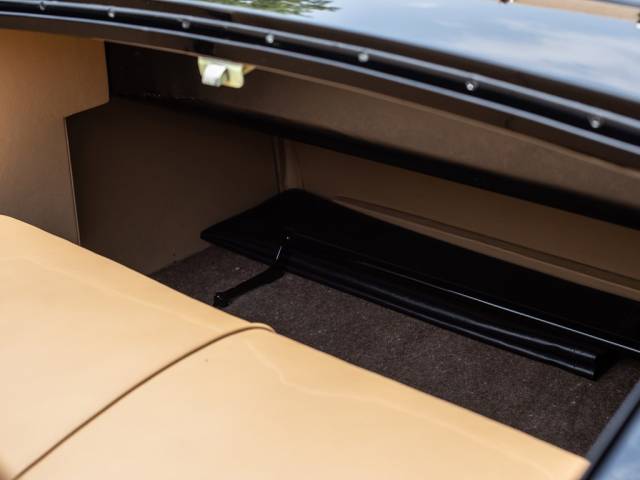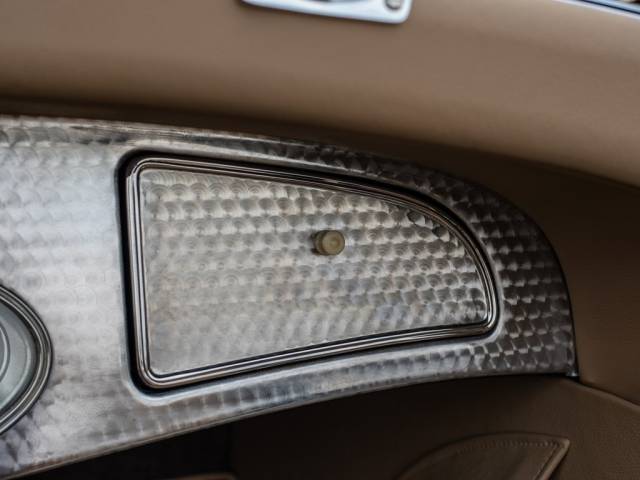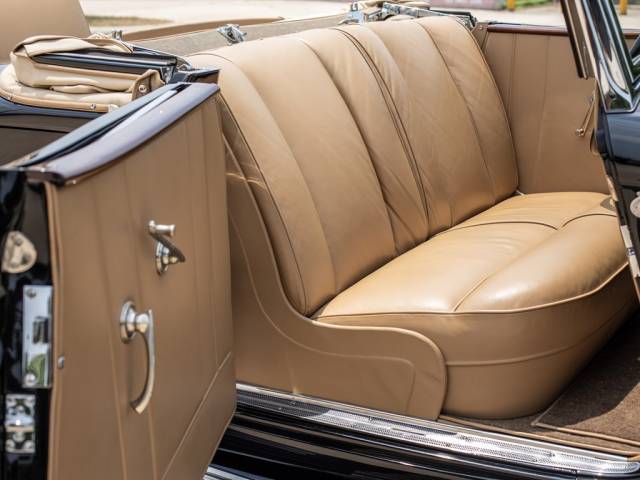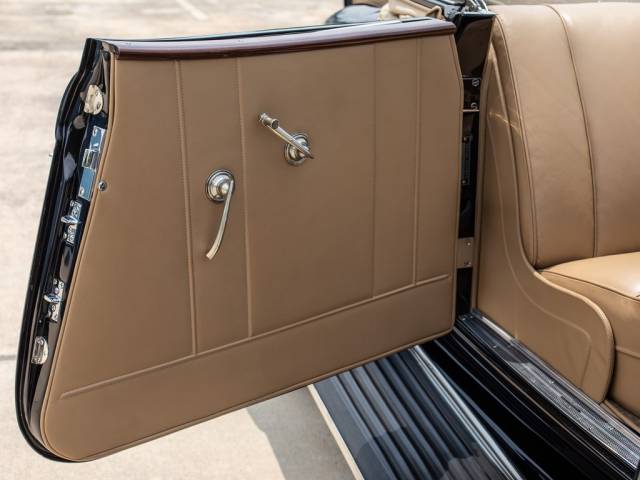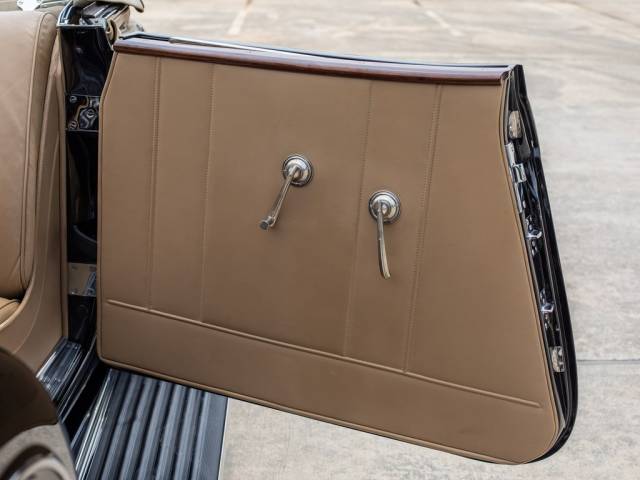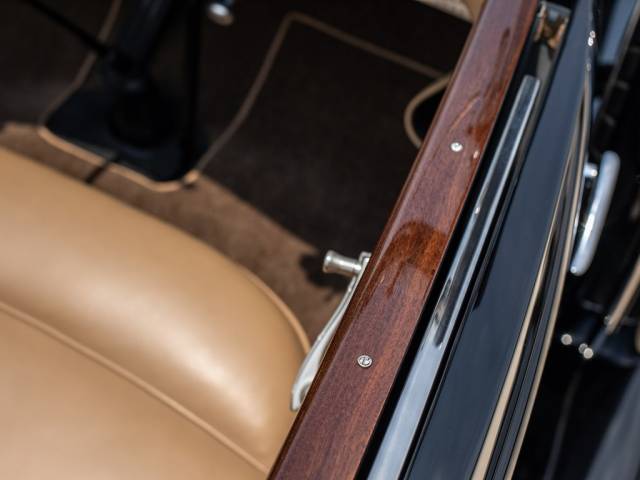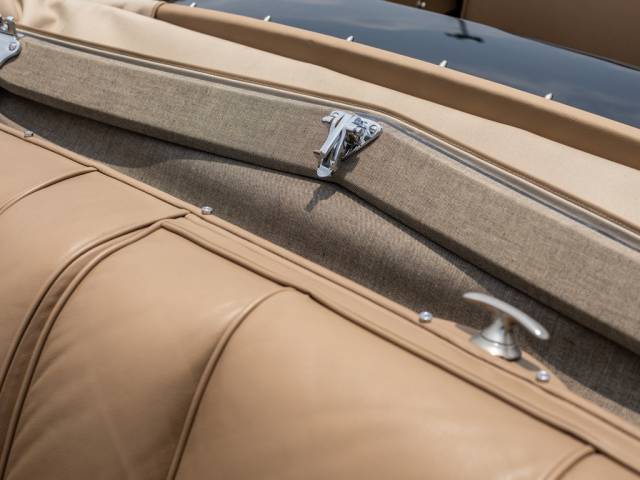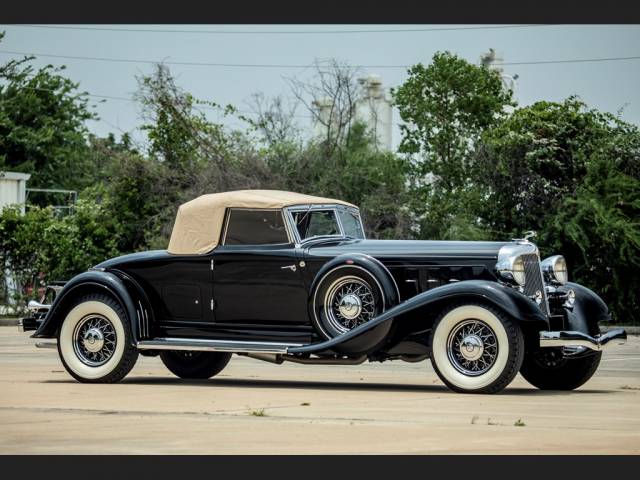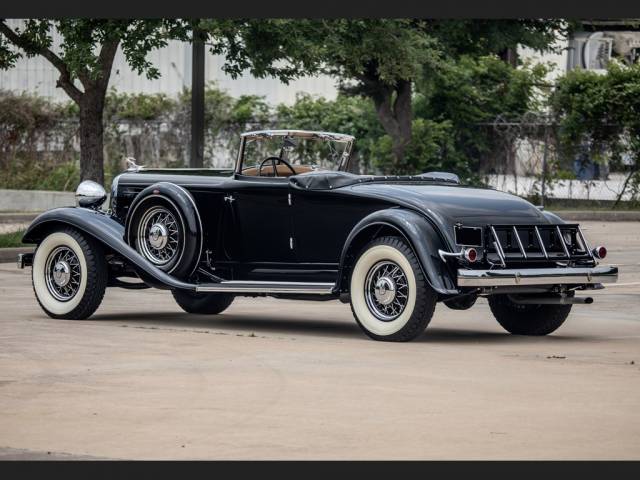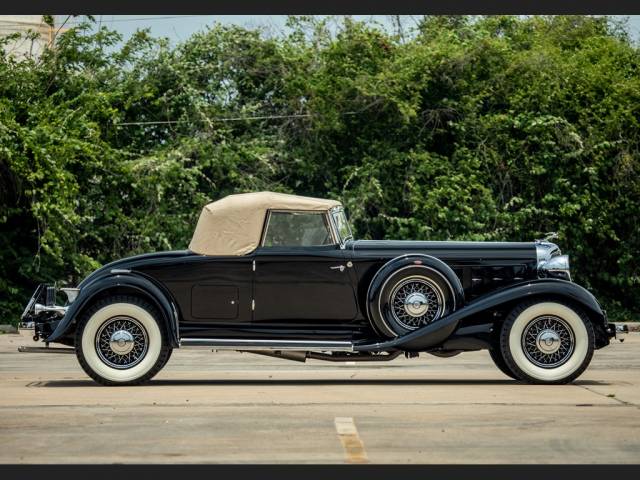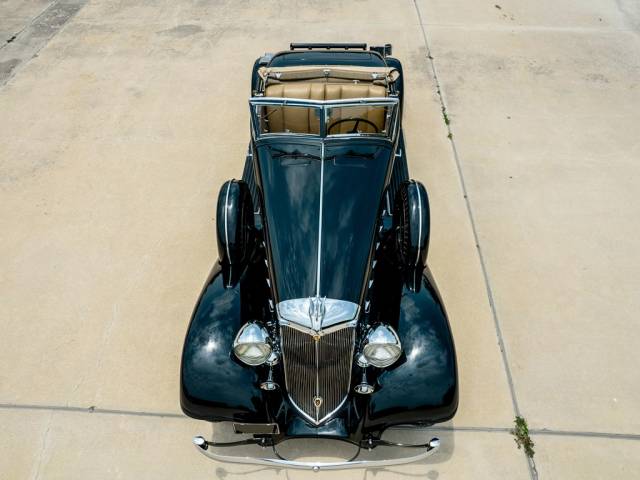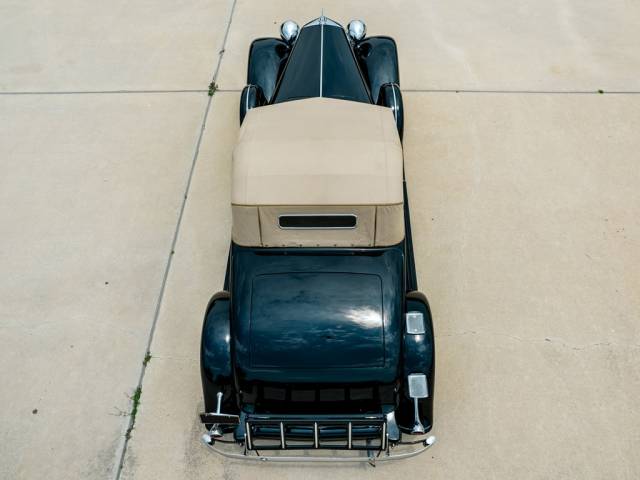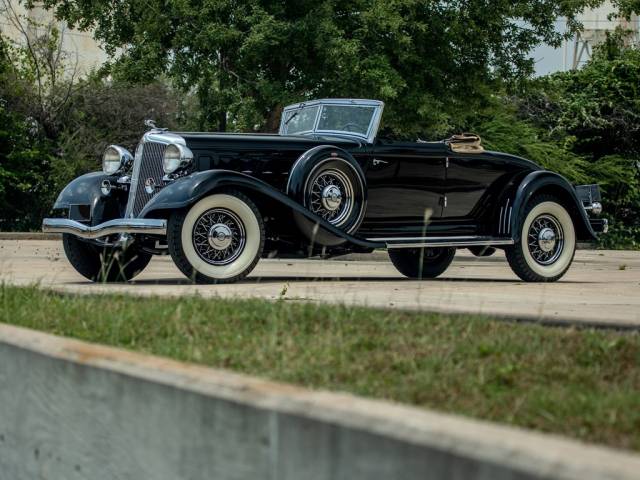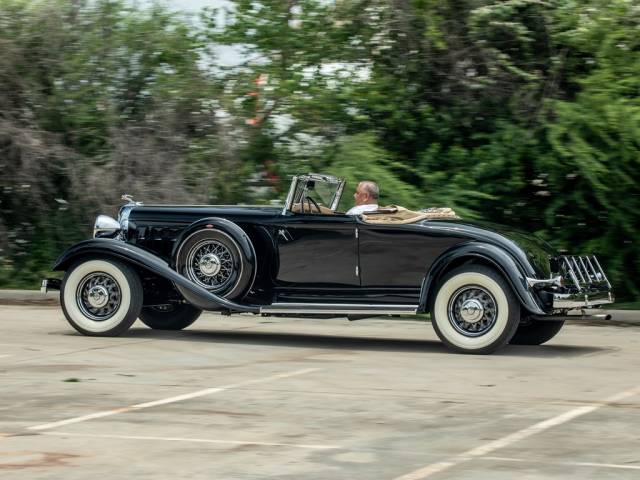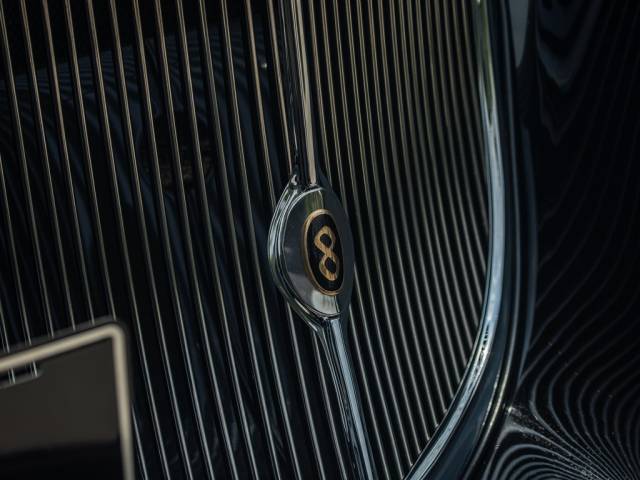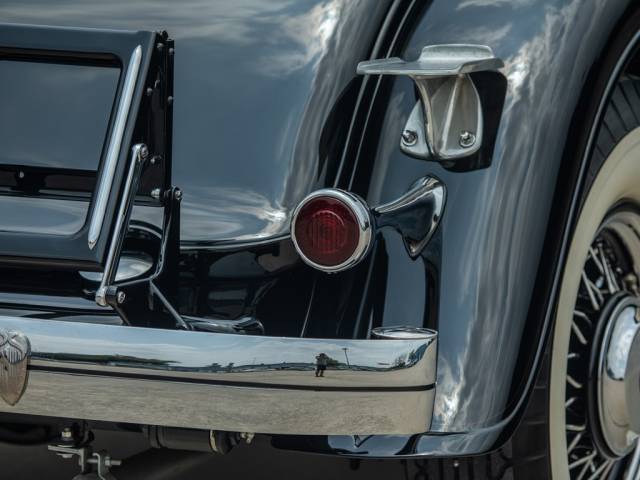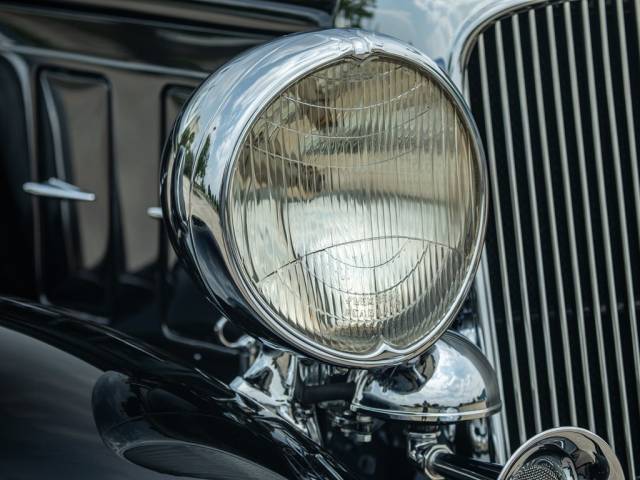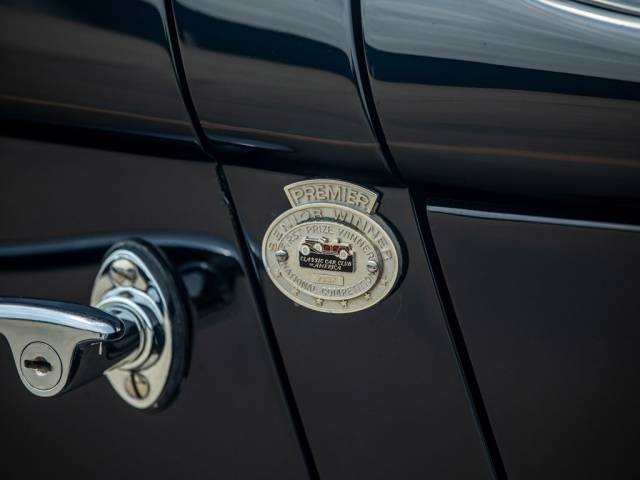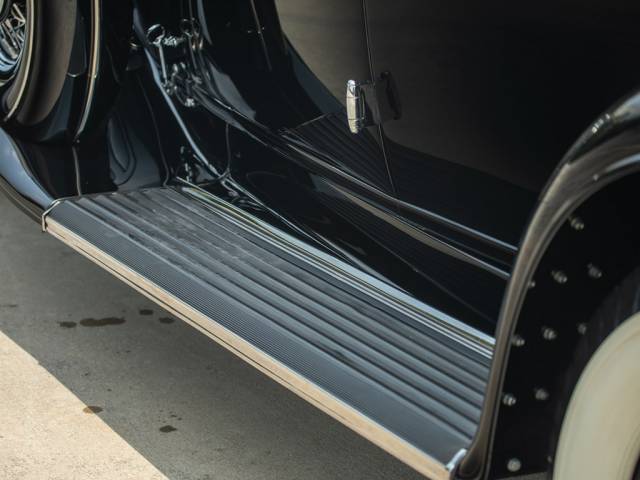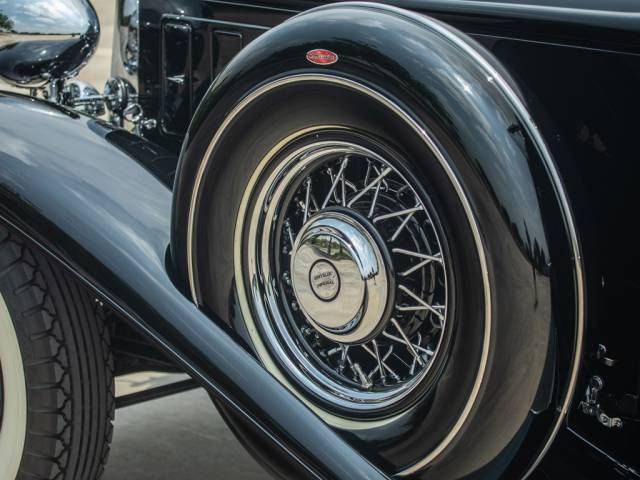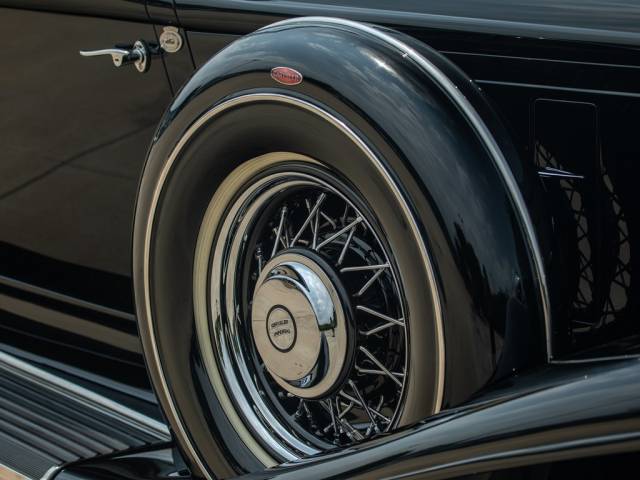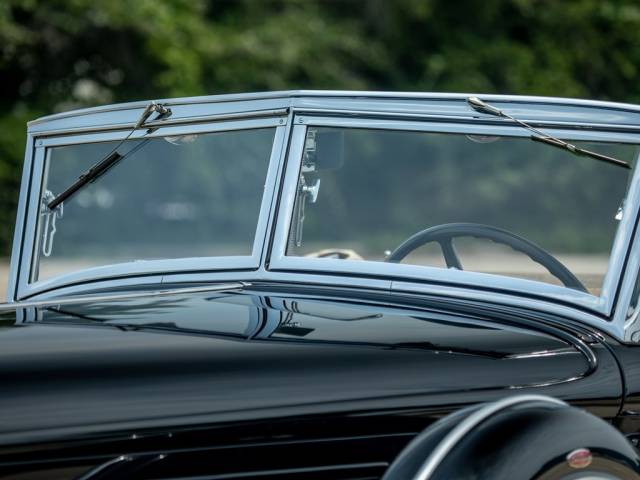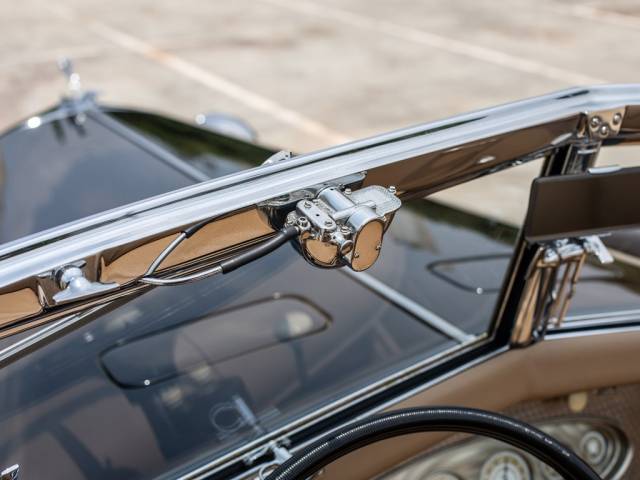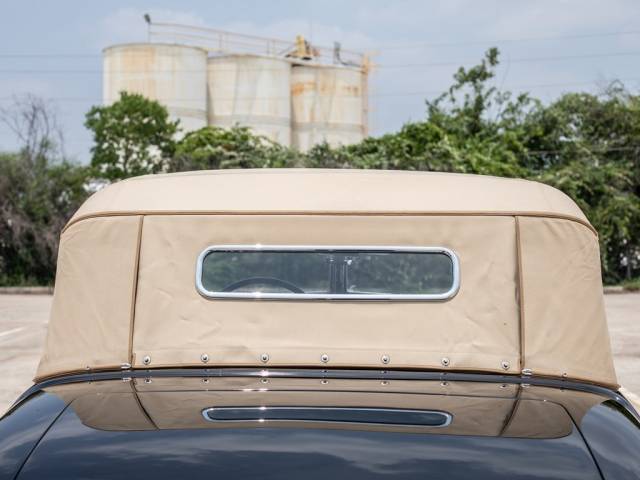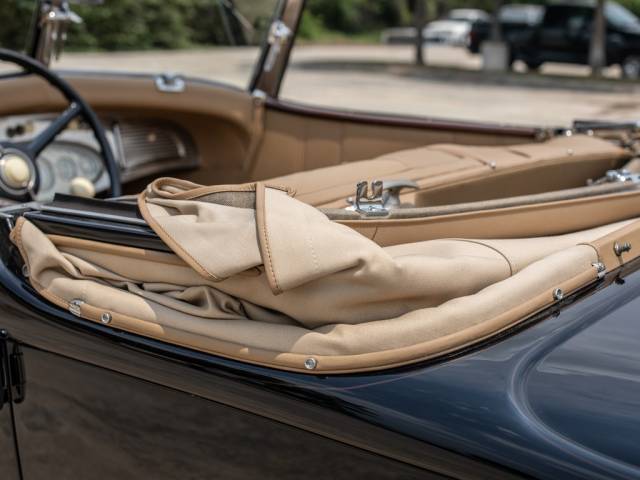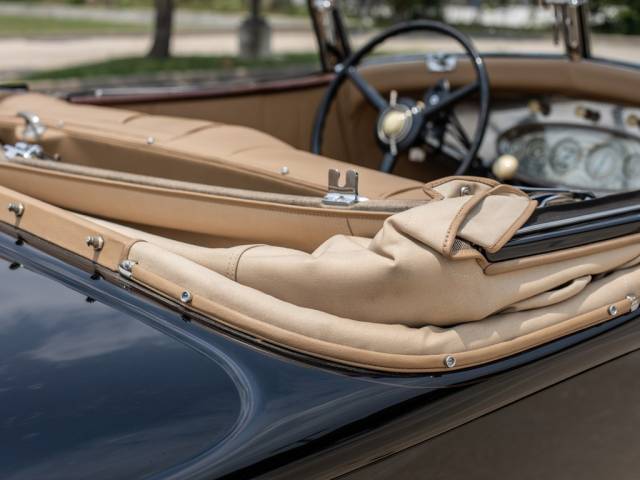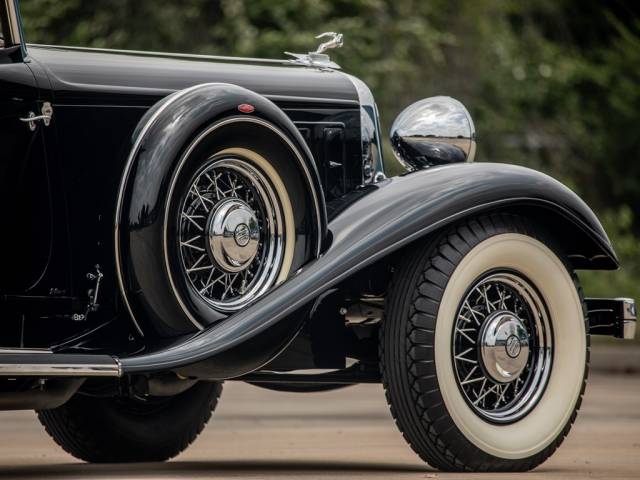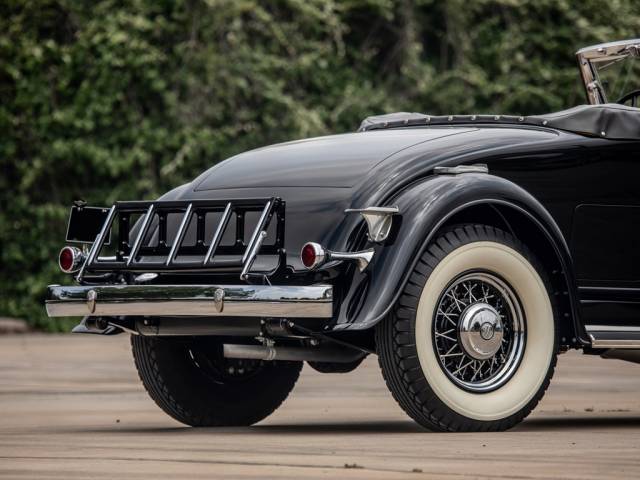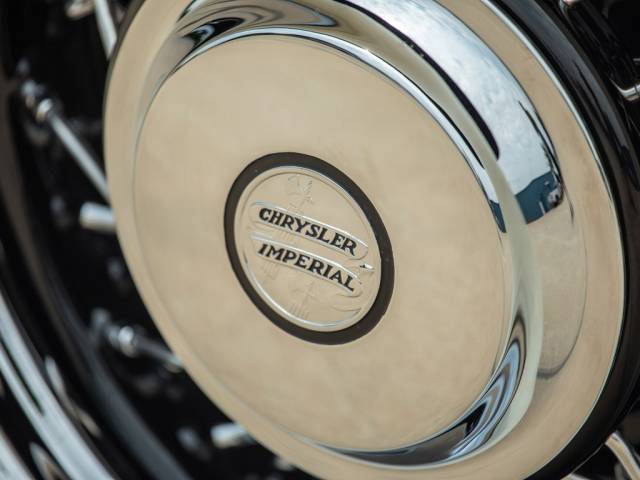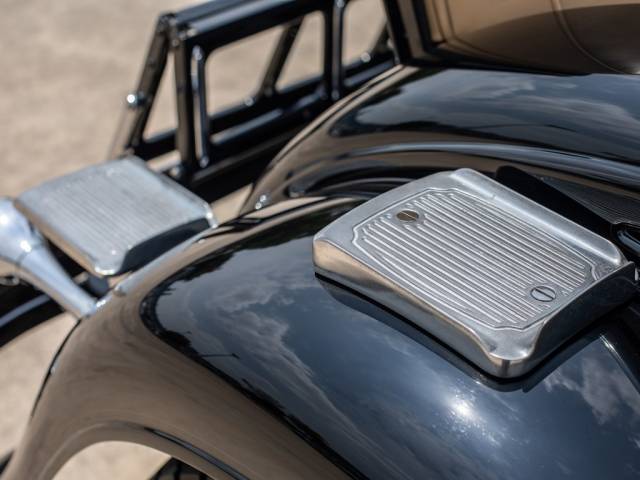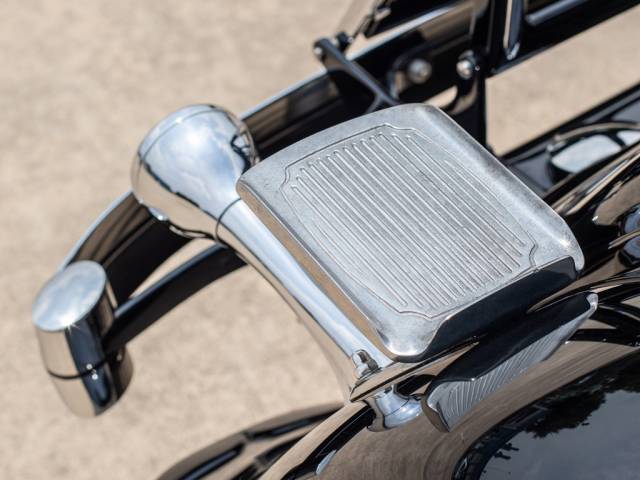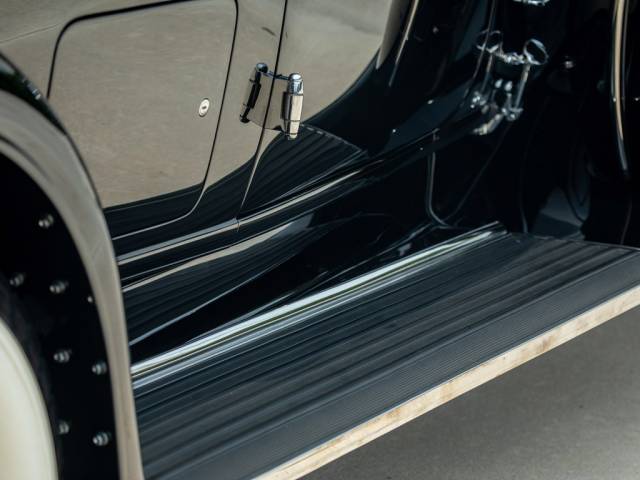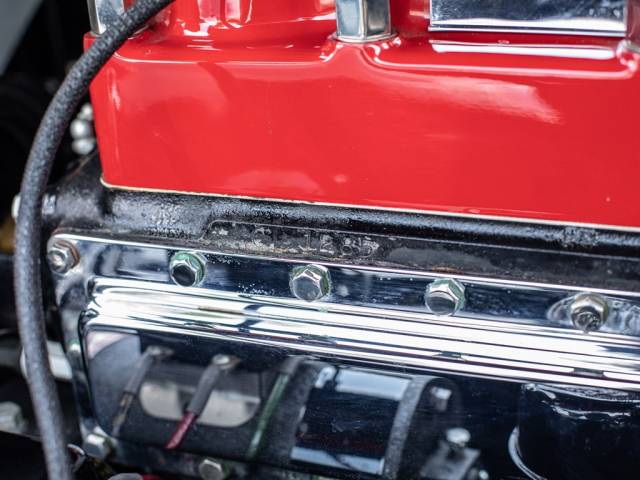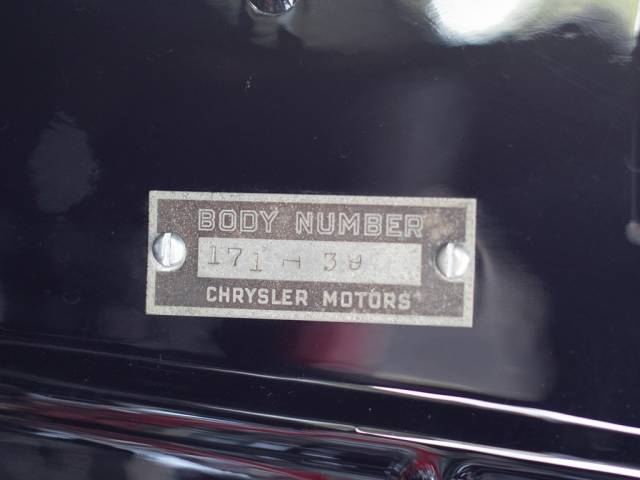 1933 Chrysler CL Imperial Convertible Roadster by LeBaron
Dealer

away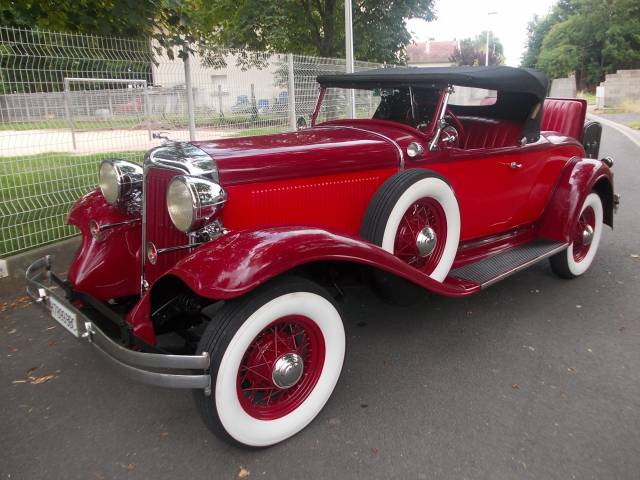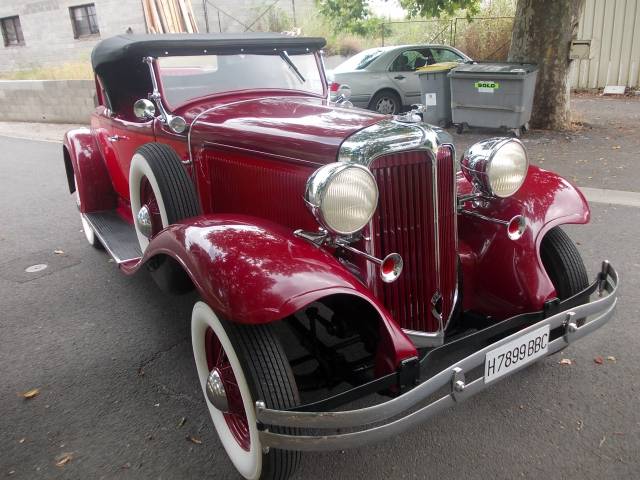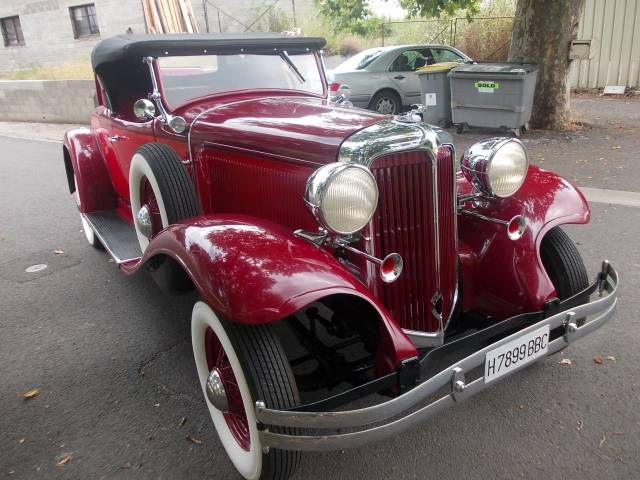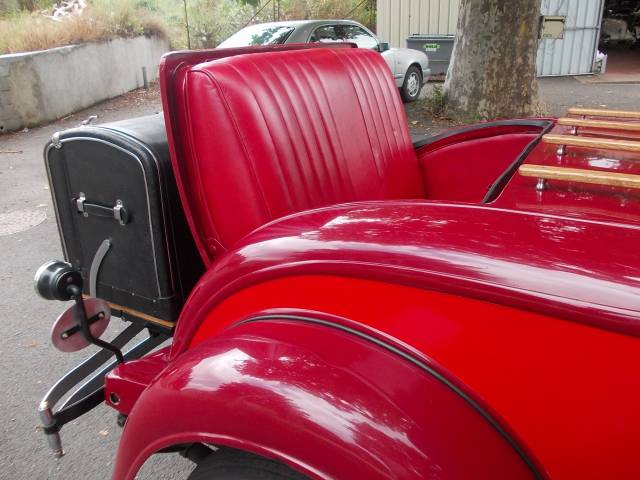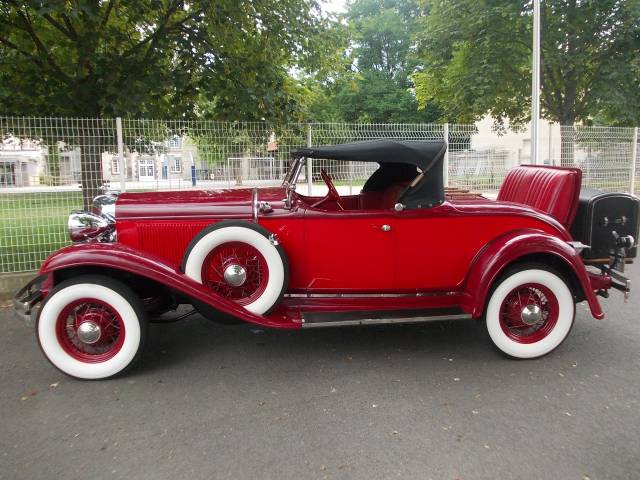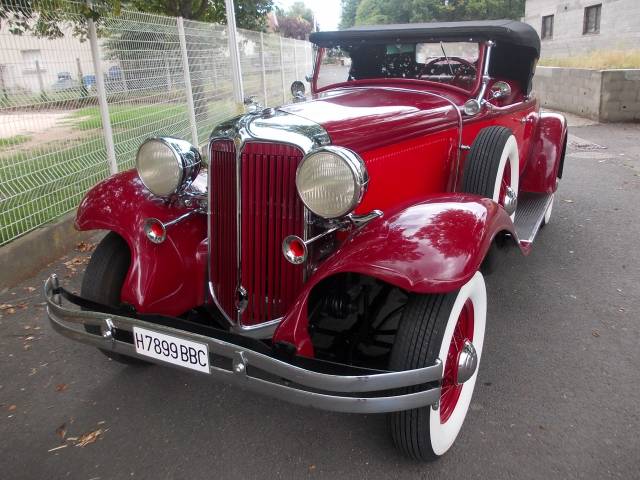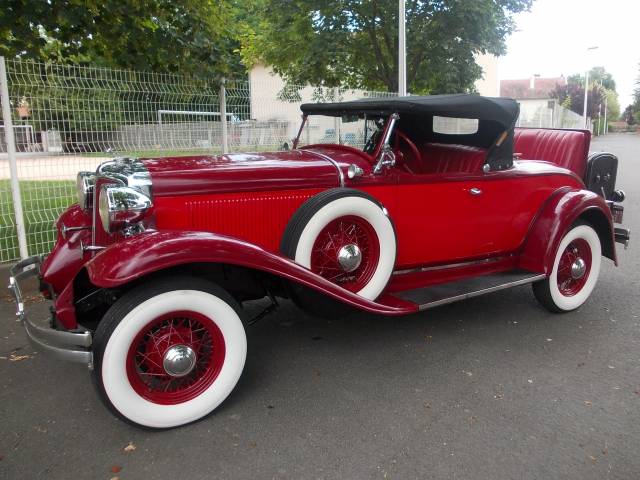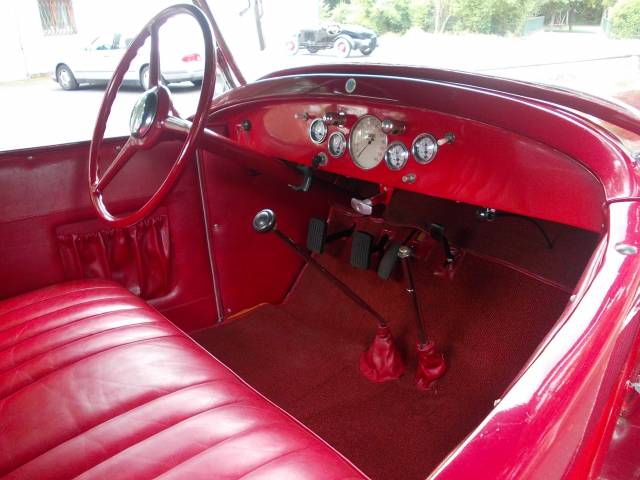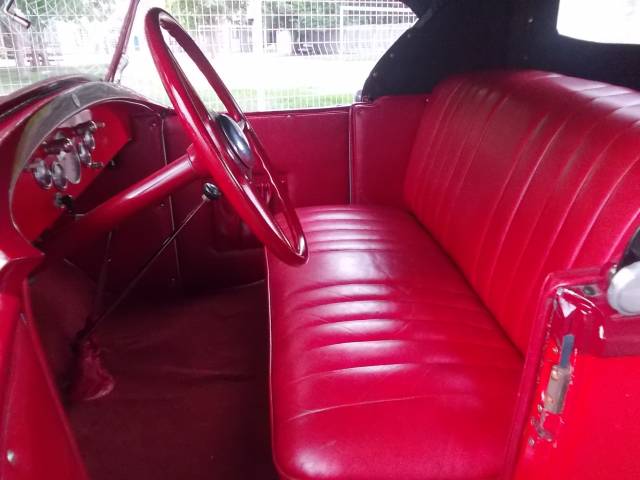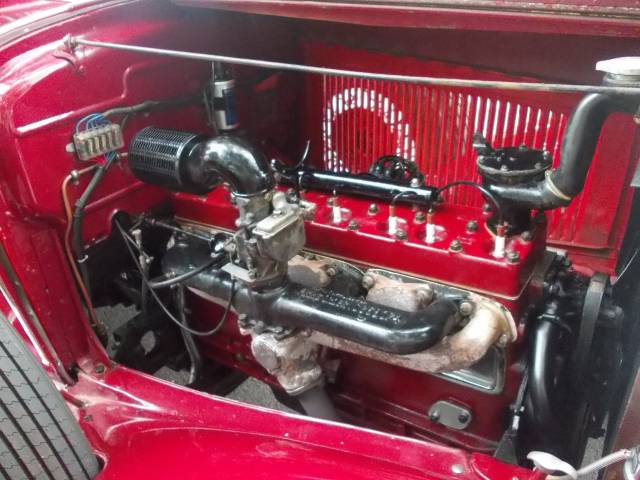 Dealer

away
Chrysler Imperial
The Chrysler Imperial (known simply as the Imperial) was a separate make of automobiles manufactured from 1955 to 1975 by Chrysler, as well as briefly from 1981 to 1983. Spanning six generations, these luxury cars featured a V8 engine under the bonnet, an automatic transmission and a new style for each successive generation. In order to compete with rivals, Chrysler made Imperial a stand-alone brand for much of its 20-year production run.
The History of the Chrysler Imperial
Chrysler Imperial was announced in 1955 sporting a revolutionary "Forward Look" design. The First Generation (1955-1956) included a coupe and sedan model, as well as a wider 1956 Imperial Southampton. This trend of wider and longer cars was typical of the Second Generation models (1957-1966), which featured full-perimeter frames, a new platform unique to the Imperial brand, and the first introduction of the Custom, Crown and LeBaron trim levels. New car designs by Edward Engel in 1964 ushered in a more straight-edged design towards the end of the Second Generation and into the Third Generation (1967-1968), which also introduced a shorter body and wheelbase. Imperial lost its unique platform design at the start of this generation, adopting the C-body platform instead. The Fourth Generation (1969-1973) of Chrysler Imperial models was a departure from the rectilinear look of the mid-60s, instead adopting a more curved design for 1969 with rounded sides and a bulging belt line. In the Fifth Generation (1974-1975), the Chrysler Imperial began to lose its unique features, including its bodyshell, and the brand was eventually re-integrated into the Chrysler name in 1975. Despite a resurrection of the brand in 1981 for the Sixth Generation (1981-1983), sales figures could not justify its continuation.
The Chrysler Imperial in NASCAR
The Chrysler Imperial made a number of appearances in NASCAR during the first half of the 1980s, beginning in the 1981 season. A selection of top drivers including Cecil Gordon, Buddy Arrington and Phil Goode took part in NASCAR whilst driving modified versions of the Imperial. Buddy Arrington, in particular, drove his Imperial to a respectable sixth place in 1982, but overall the modified cars placed further back in the pack. It was the smooth aerodynamics and high speeds of the Chrysler Imperial cars that inspired NASCAR drivers to modify and enter them into superspeedway competitions over the Dodge Mirada, a comparable model. An example of the modifications NASCAR drivers made to the Imperial can be seen at the NASCAR museum in Alabama, where an Arrington model is on display.